homepage - Day Walks Index 2017 - contact me at

2017.03.15 - A6102 Rd / More Hall Lane, low road to More Hall Reserv, cross M.H embkmt, Brightholmlee, Storth Lane, Glen Howe, Bentholm Farm, Tinker Brook Hse, Spout House, Snell House, cross Raynor Clough, Rocher Lane & FP down to W end More Hall Reserv, ~W on S side Broomhead Reserv, then ~ E on FP above / parallel to Yewtree Lane, up passing Waldershaigh house then through farm to Heads Lane & then ~W on it, down Mucky Lane, Stocksbridge Sports Centre* - leader Mike West - Wednesday *bus starting delay changed finish point originally at Underbrook Reserv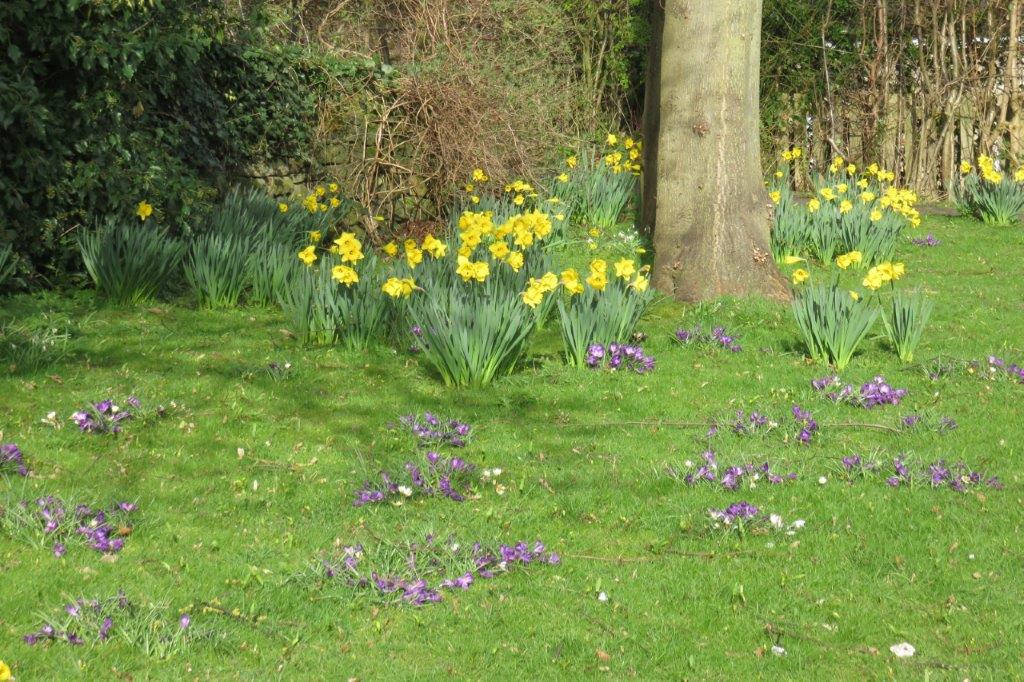 Oughtibridge bus stop where I joined bus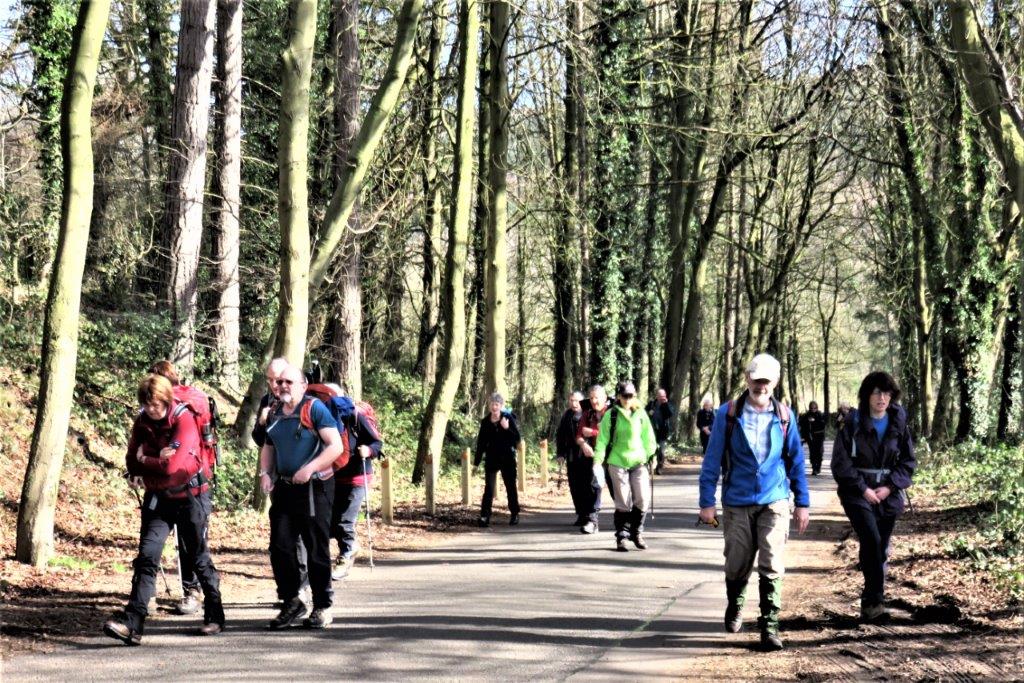 the 'low' road towards More Hall Reservoir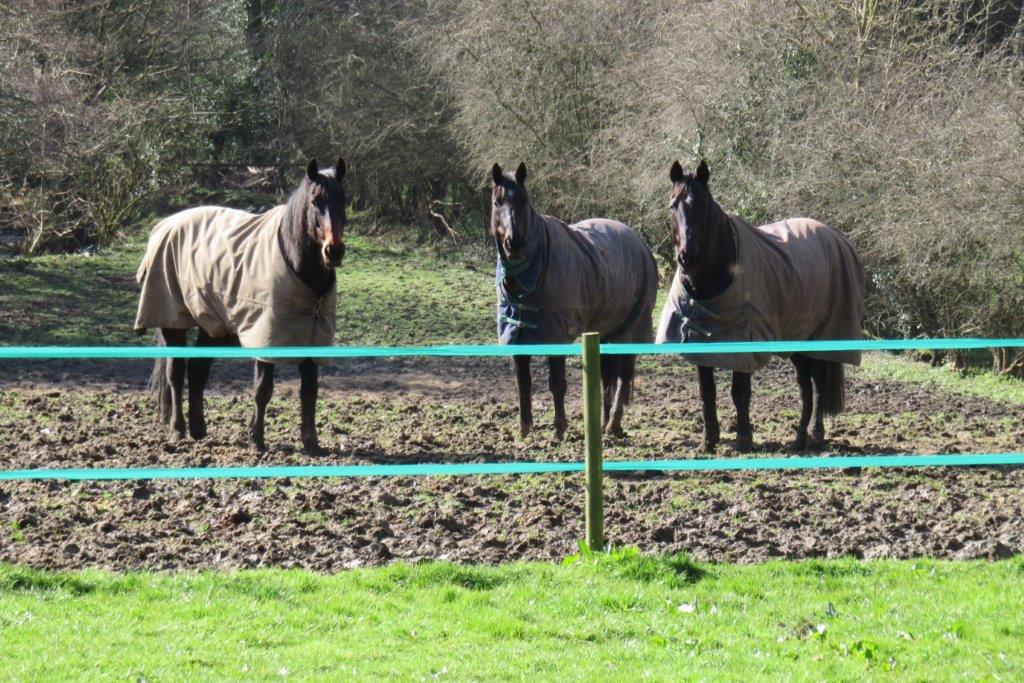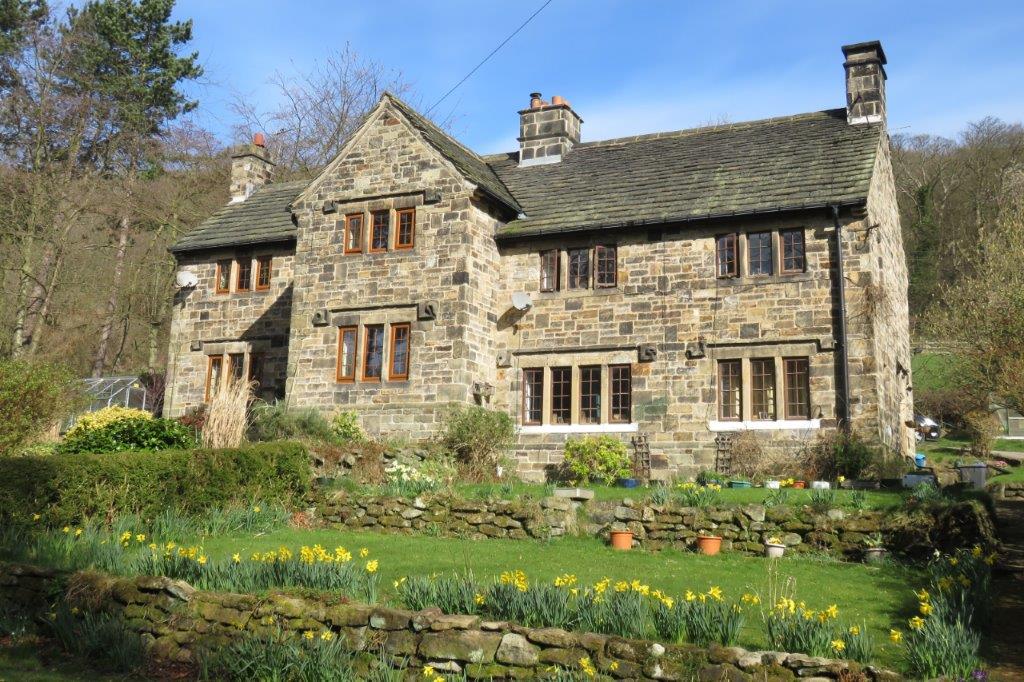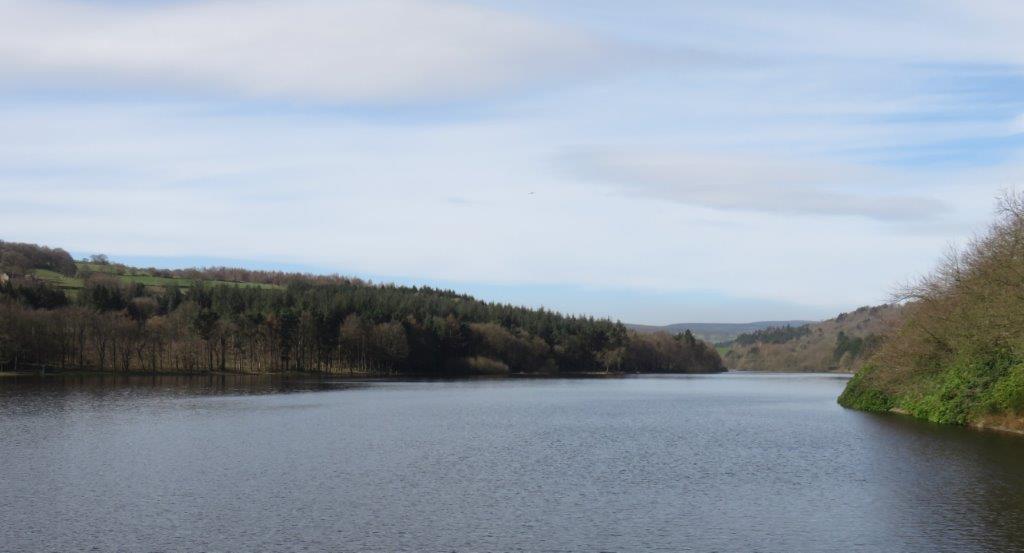 upstream from the More Hall embankment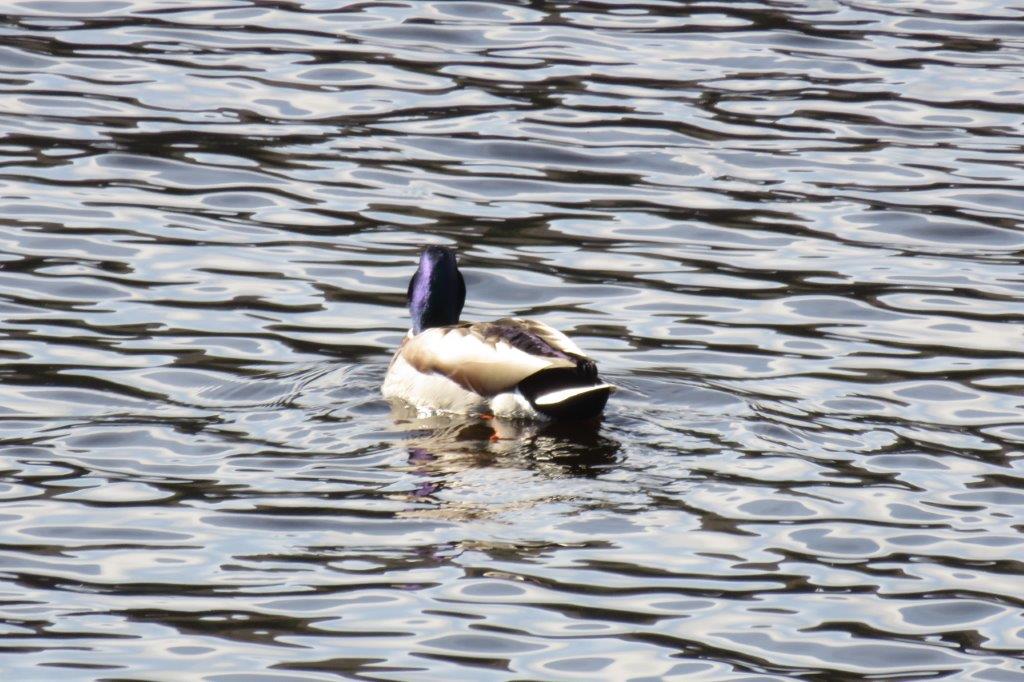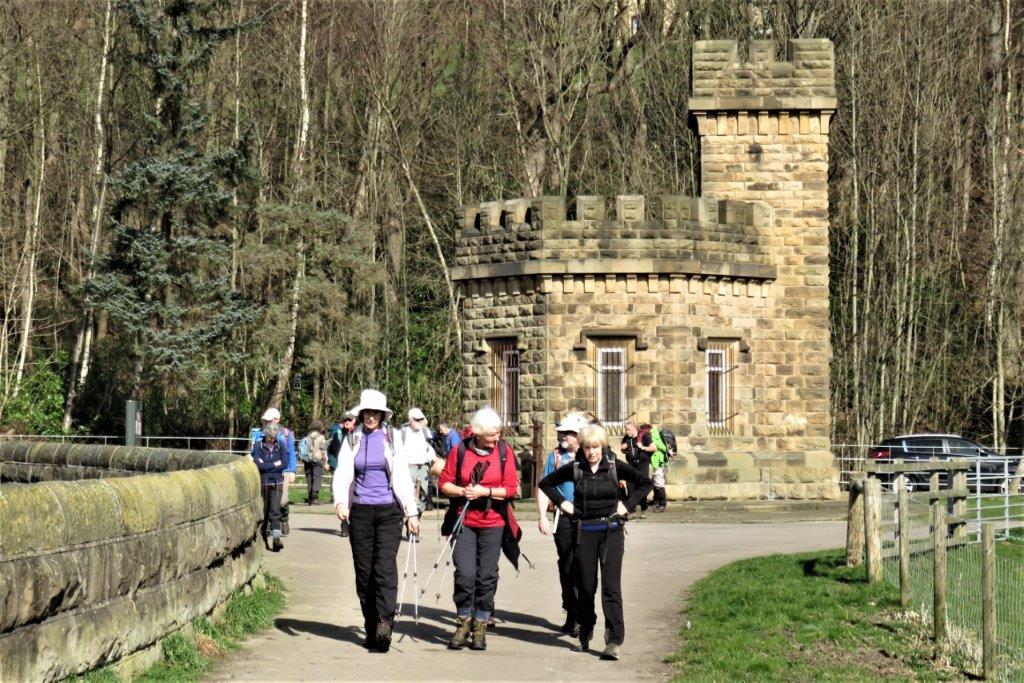 starting to cross the embankment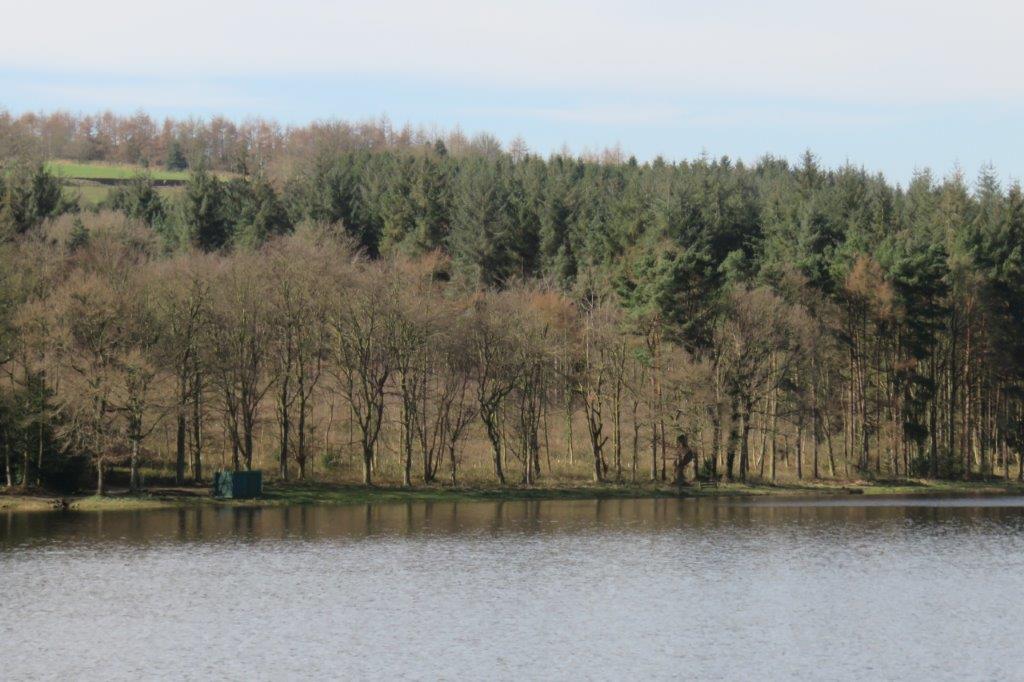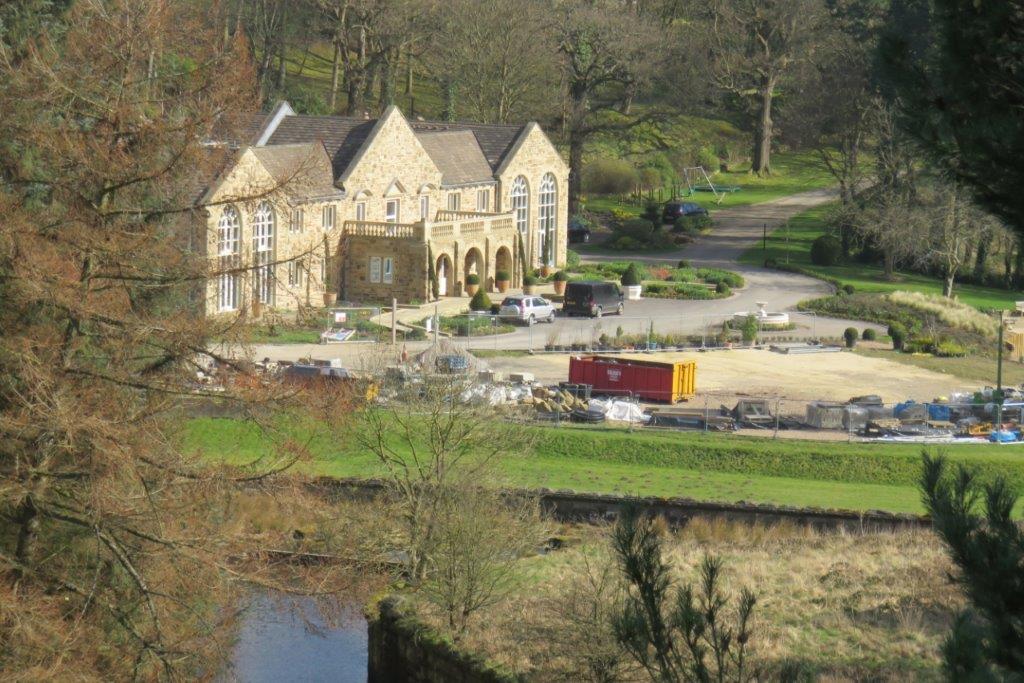 a palace being built below the reservoir?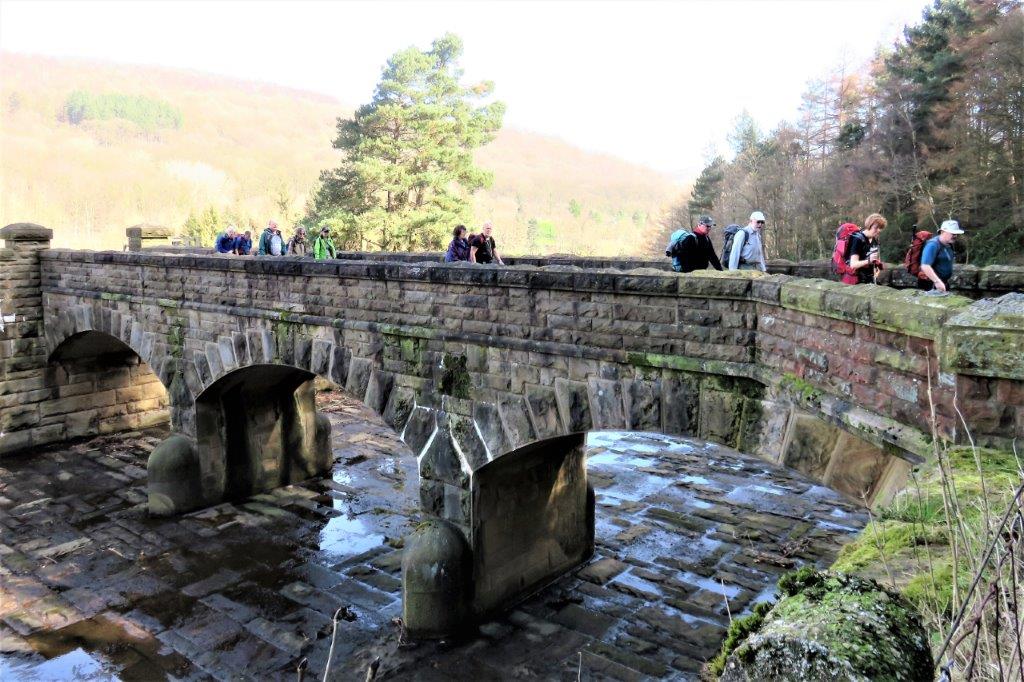 bridge over the spillway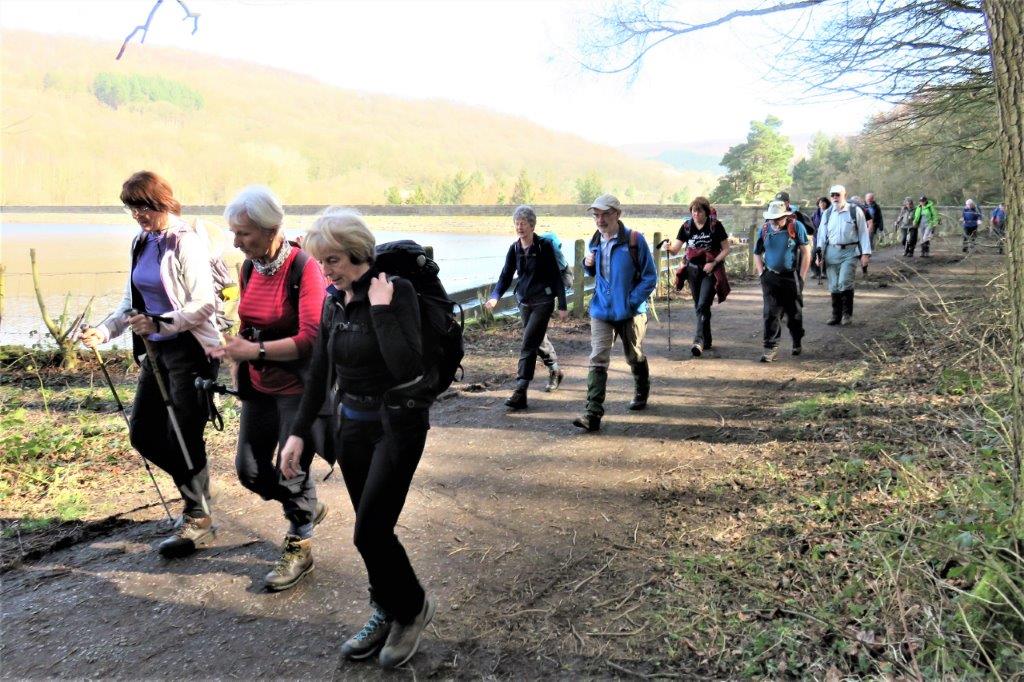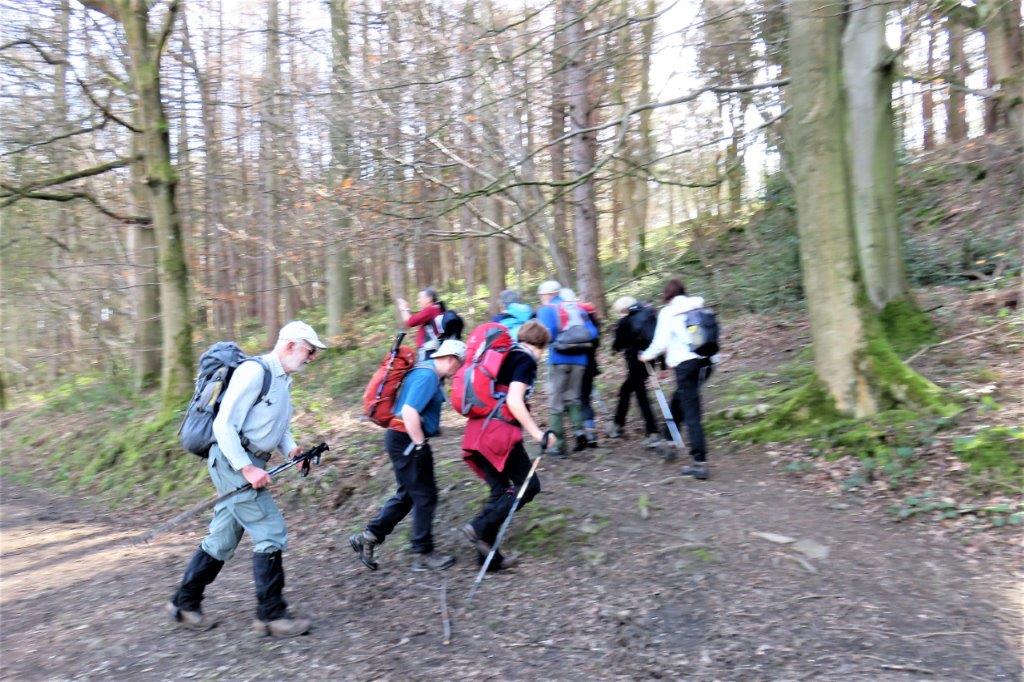 U turning towards Brightholmlee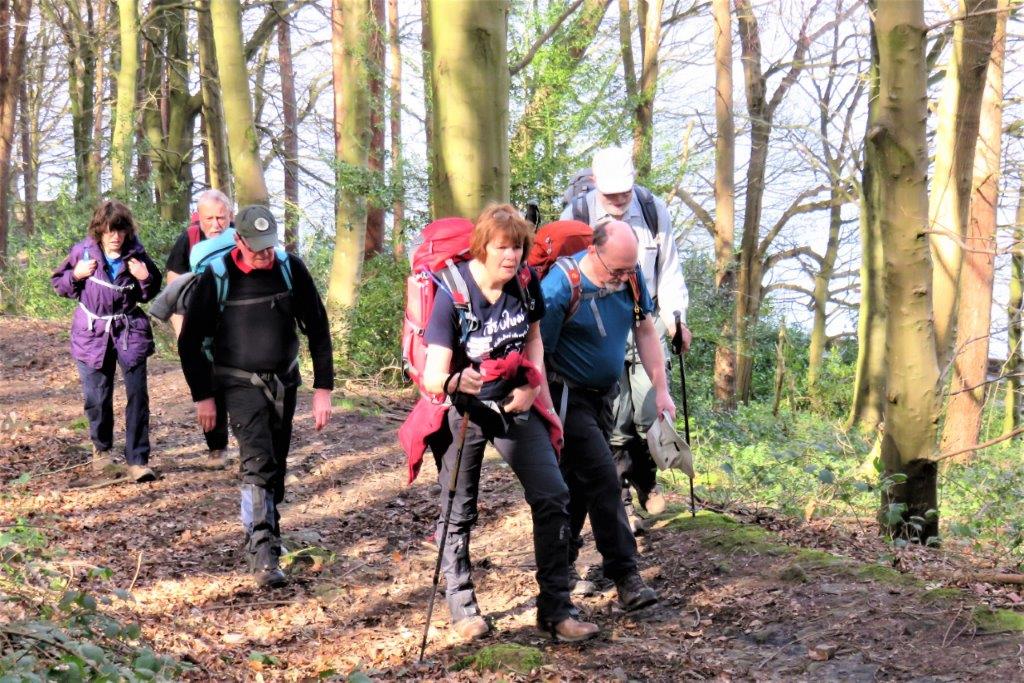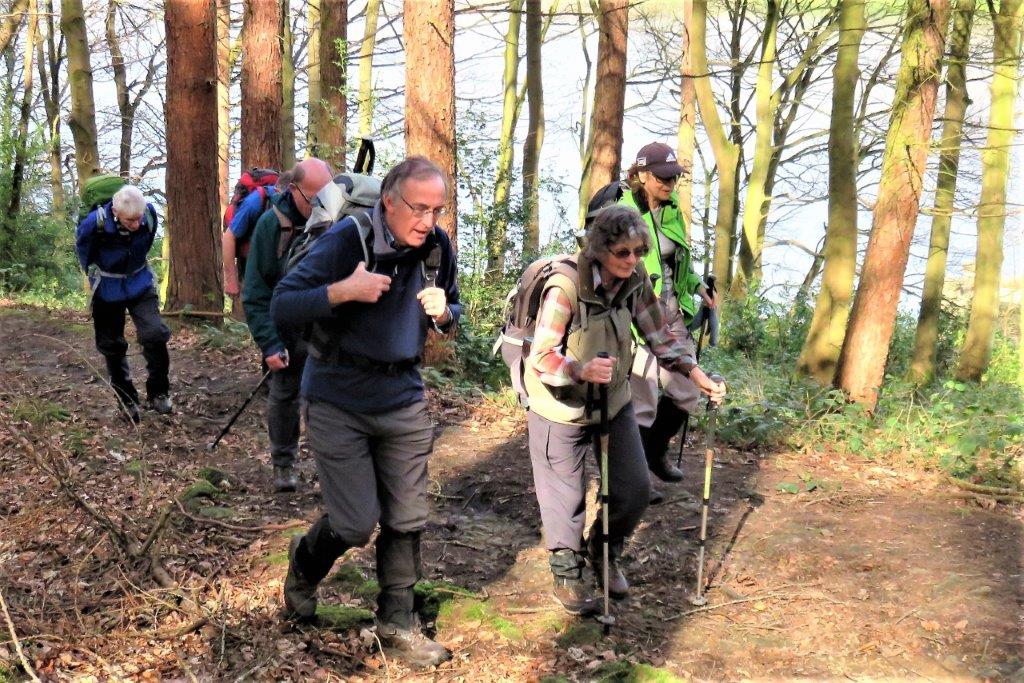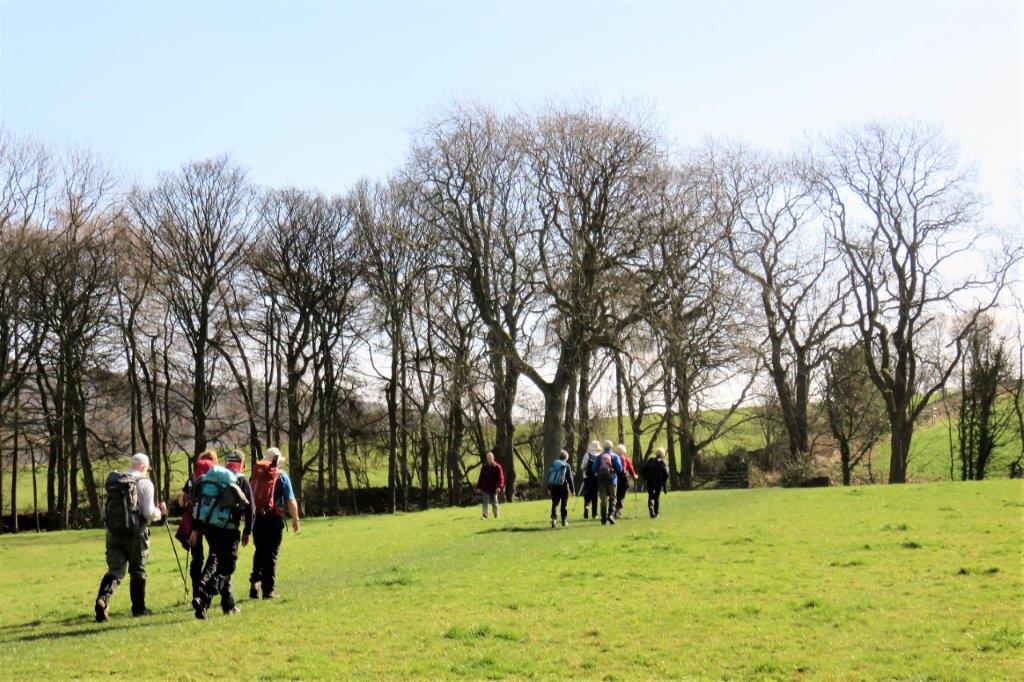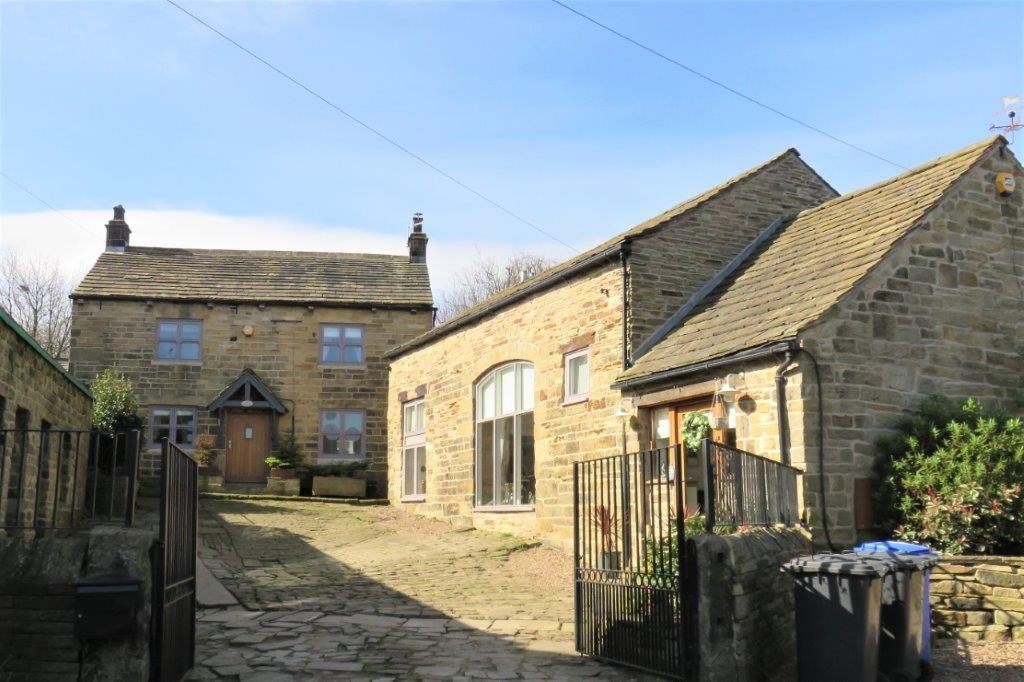 converted buildings at Brightholmlee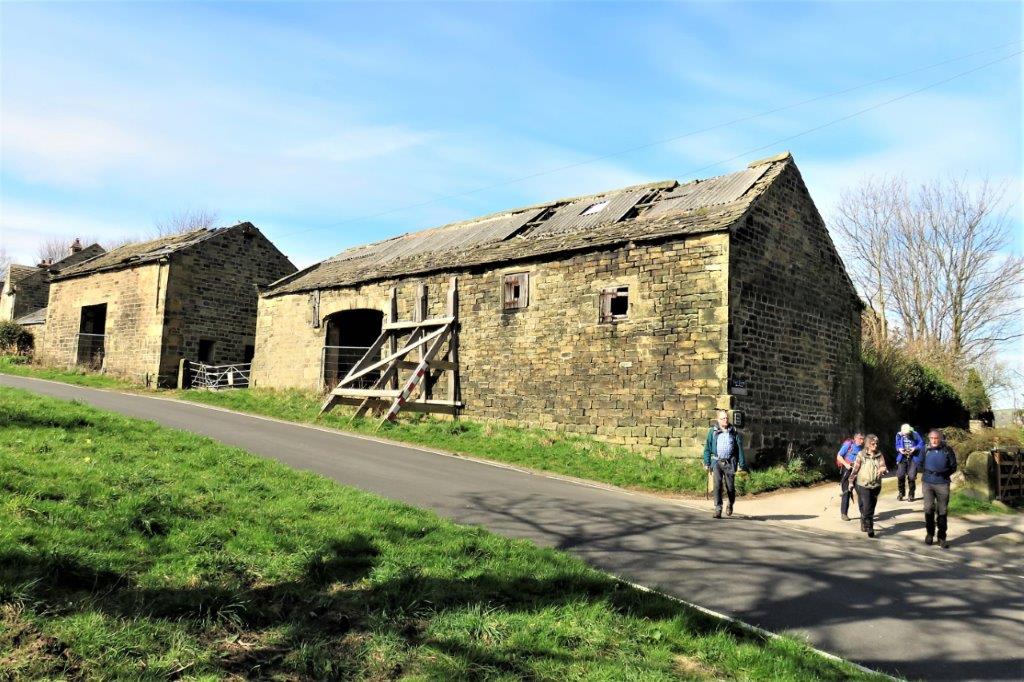 buildings awaiting conversion or demolition?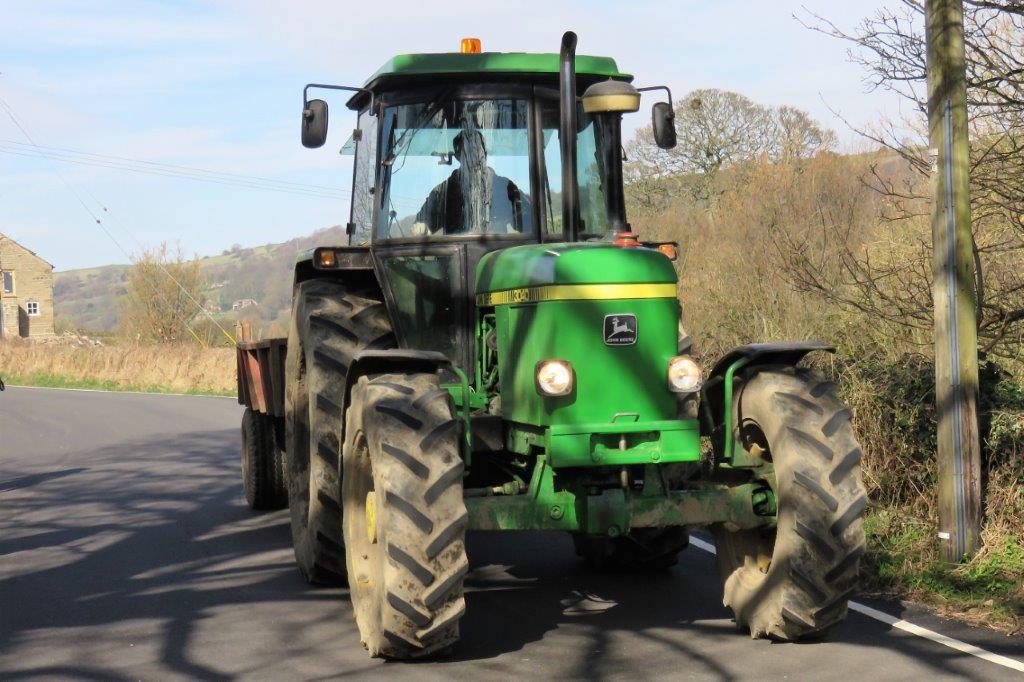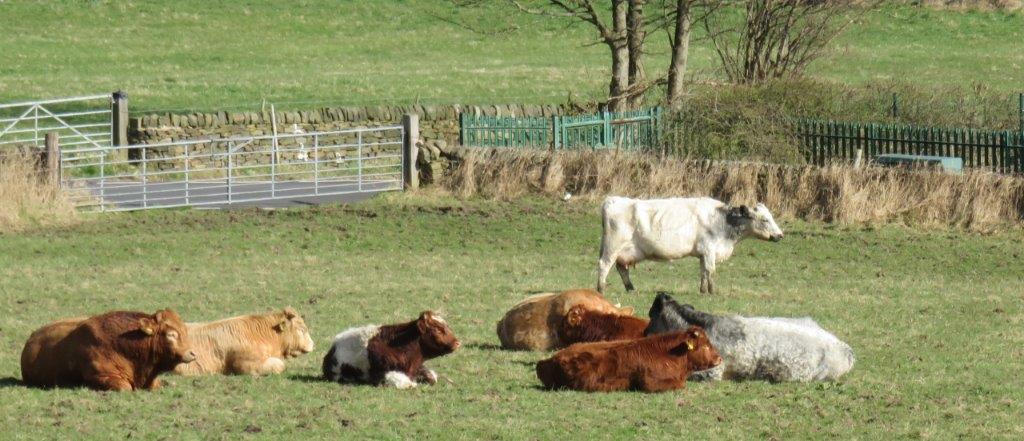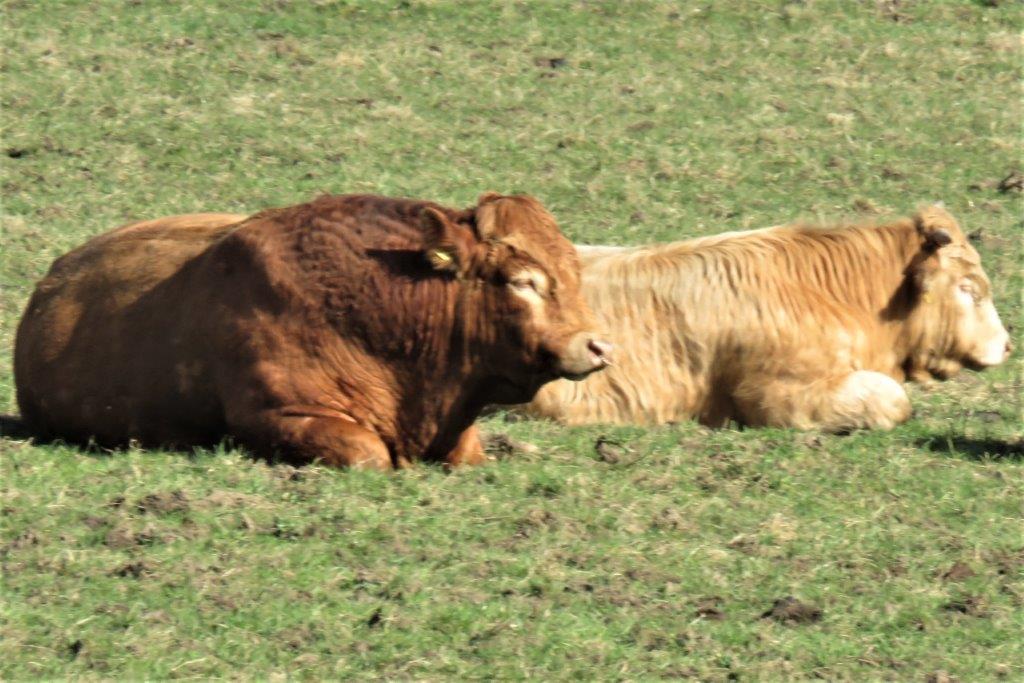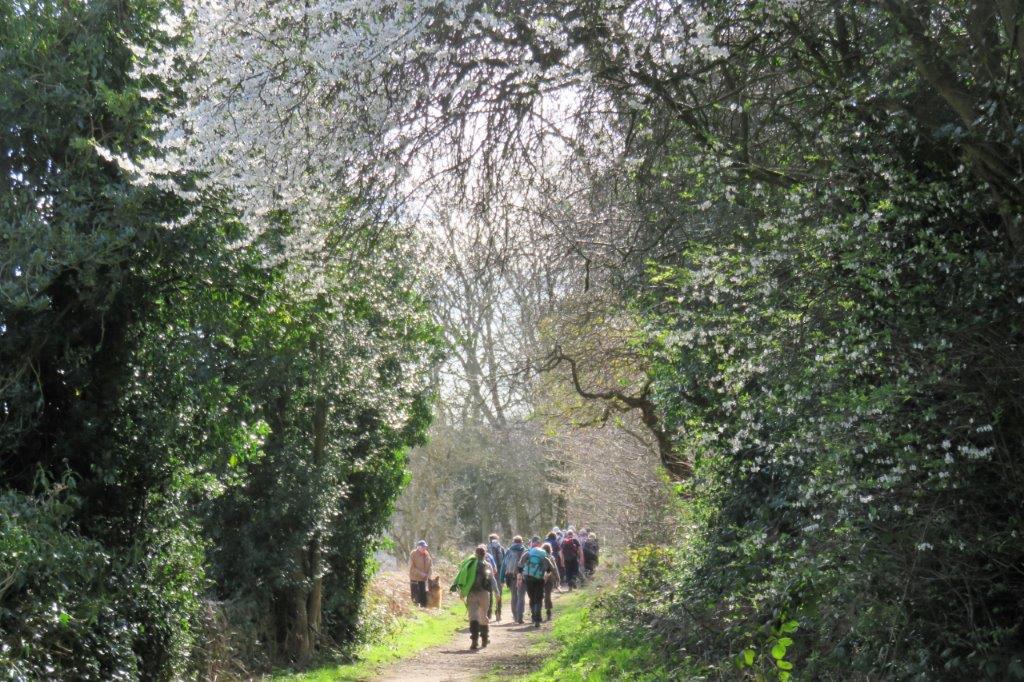 white spring blossom in Storth Lane crowning tunnel over walkers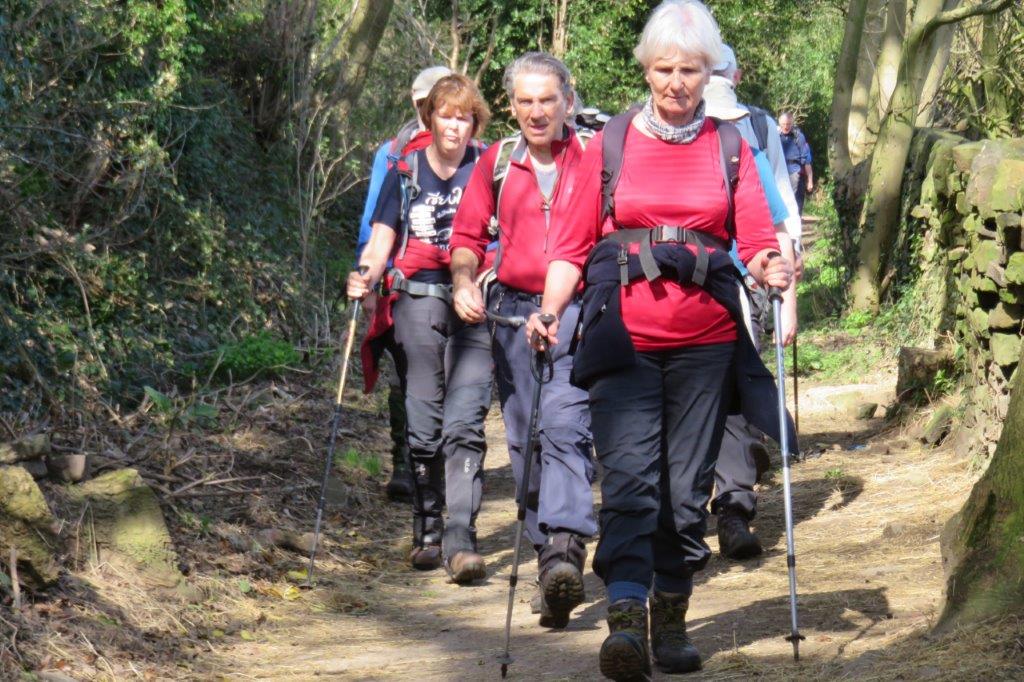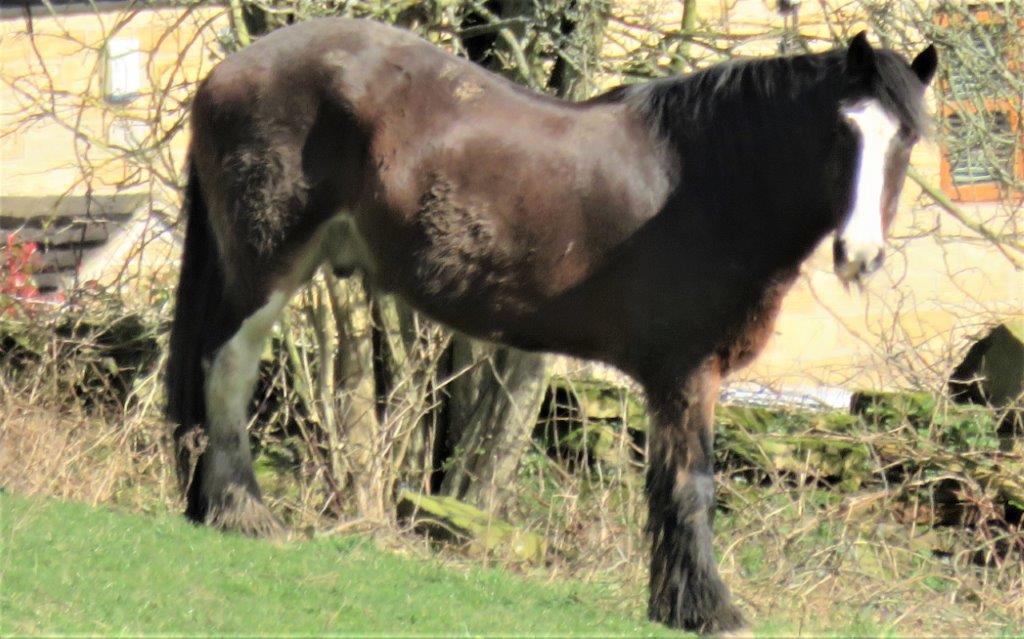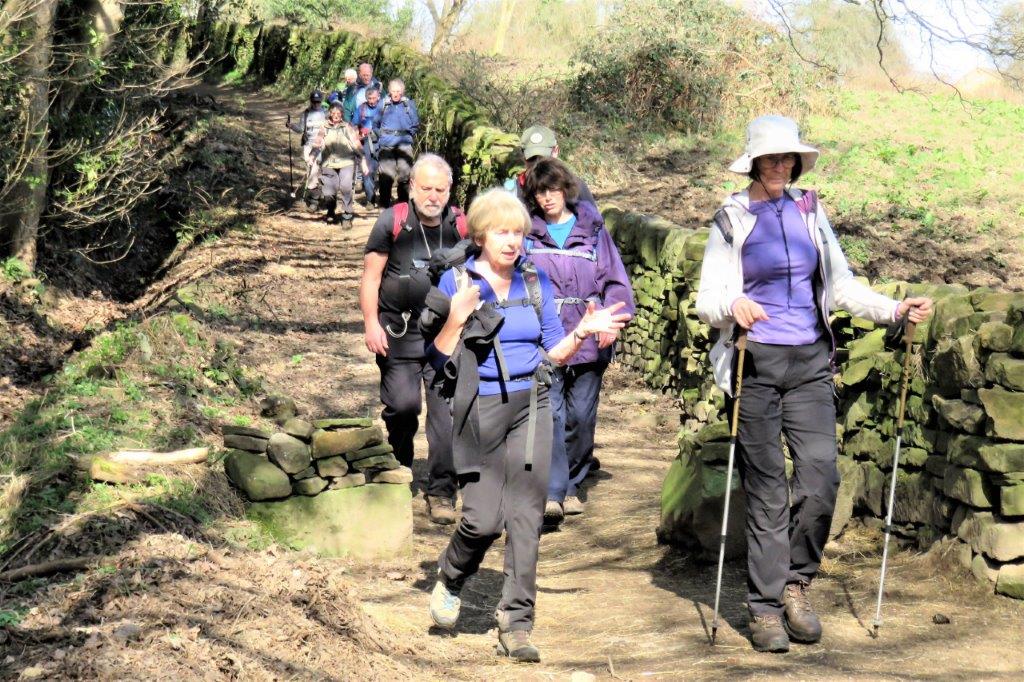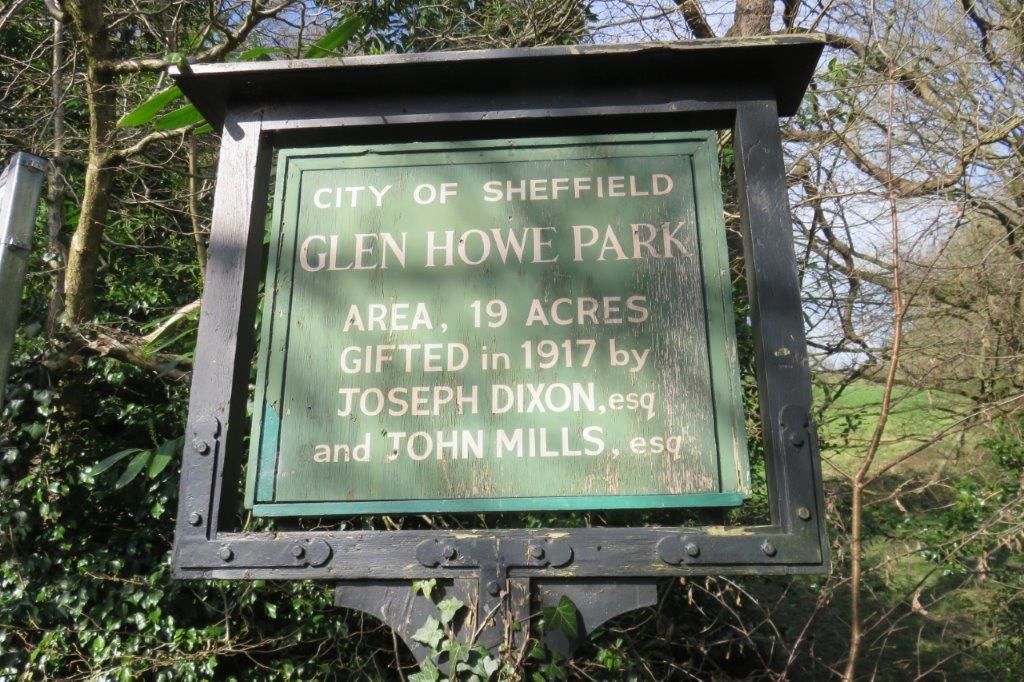 Glen Howe Park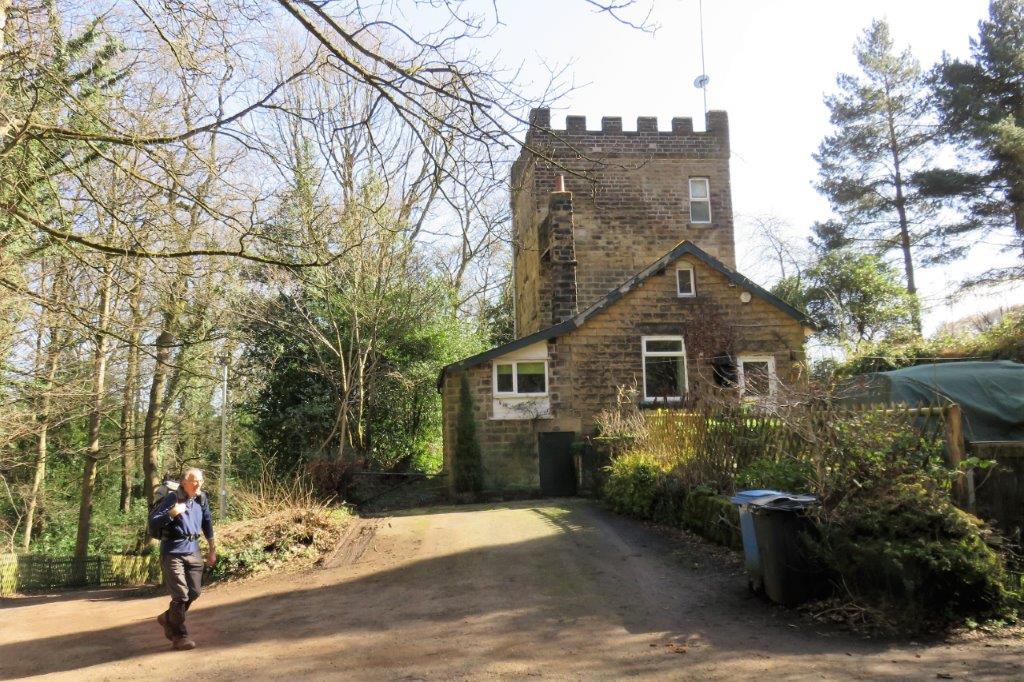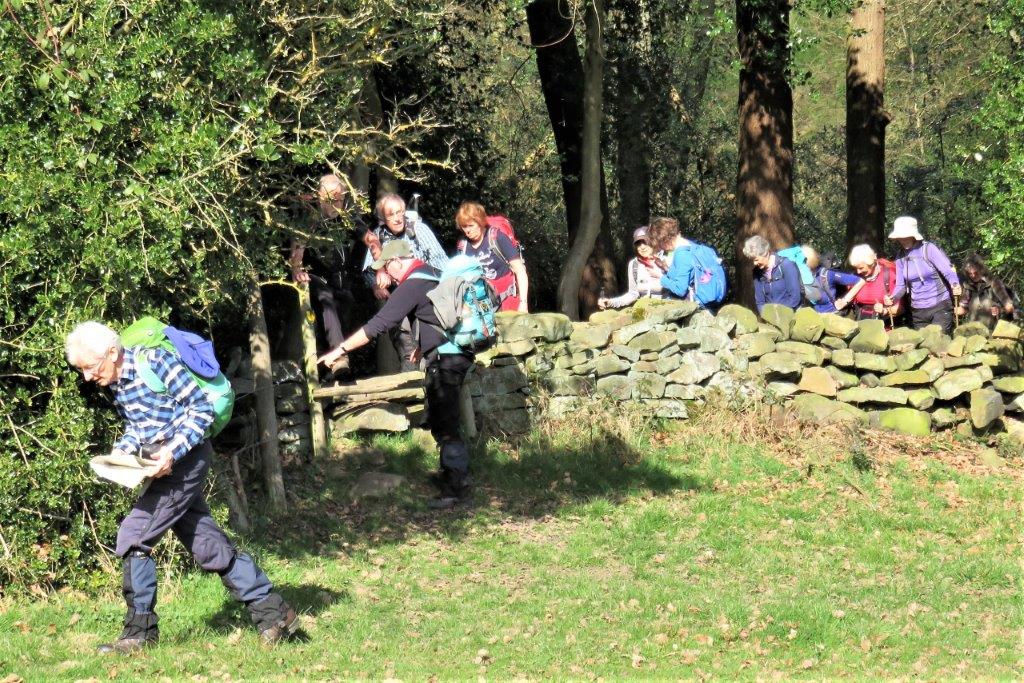 One of apparently two routes through Glen Howe towards Benteholm Farm (check map carefully)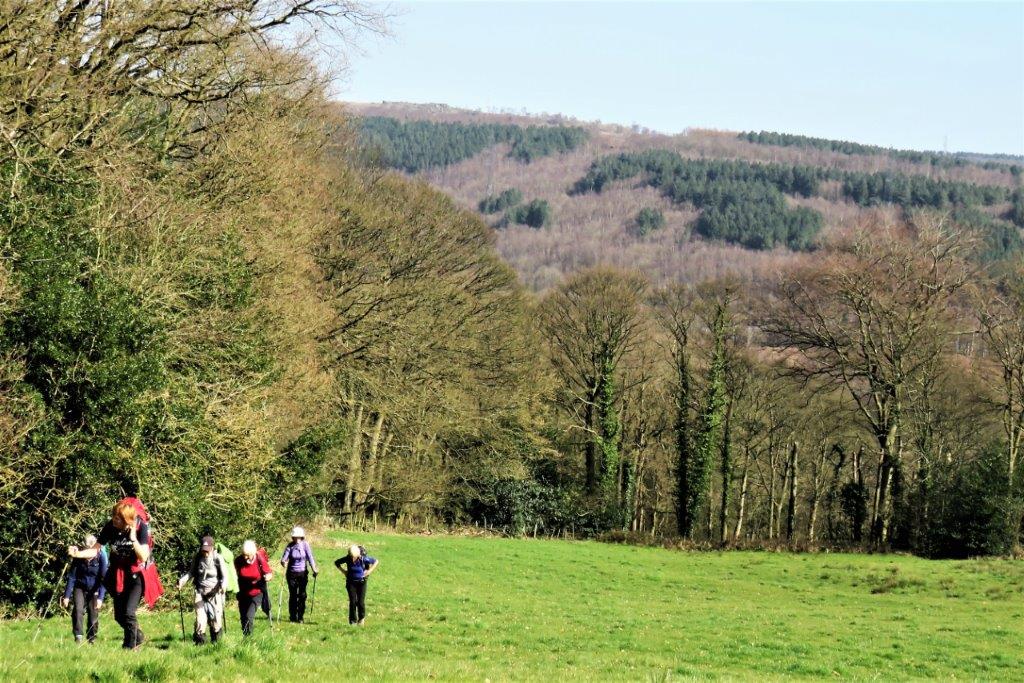 Wharncliffe hill (woods, moors & crags) seen behind walkers beyond valley taking the old Manchester Road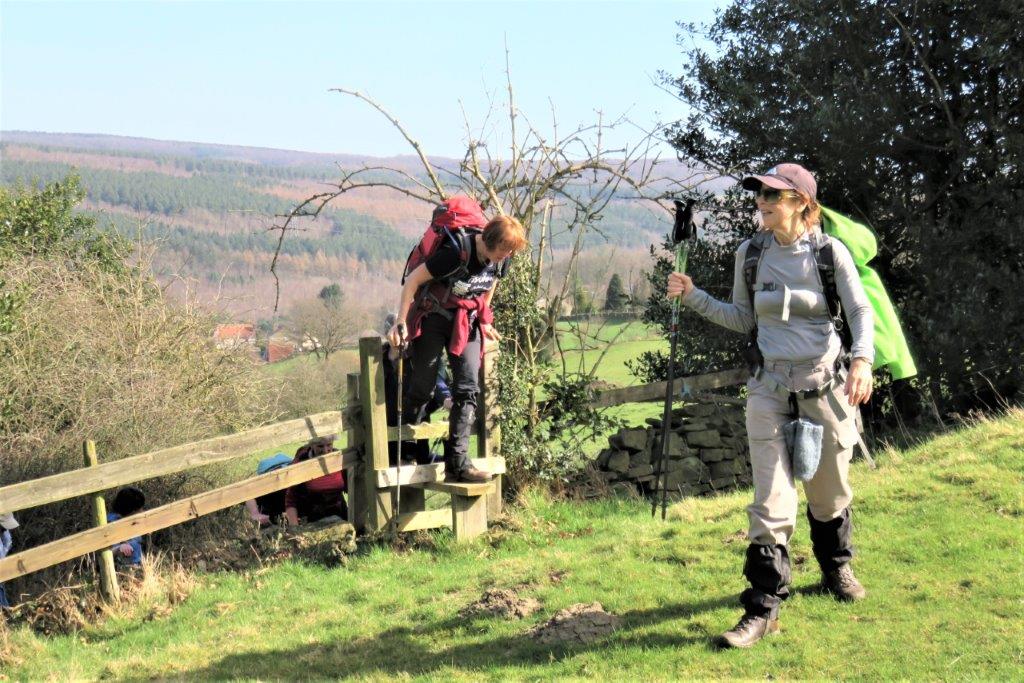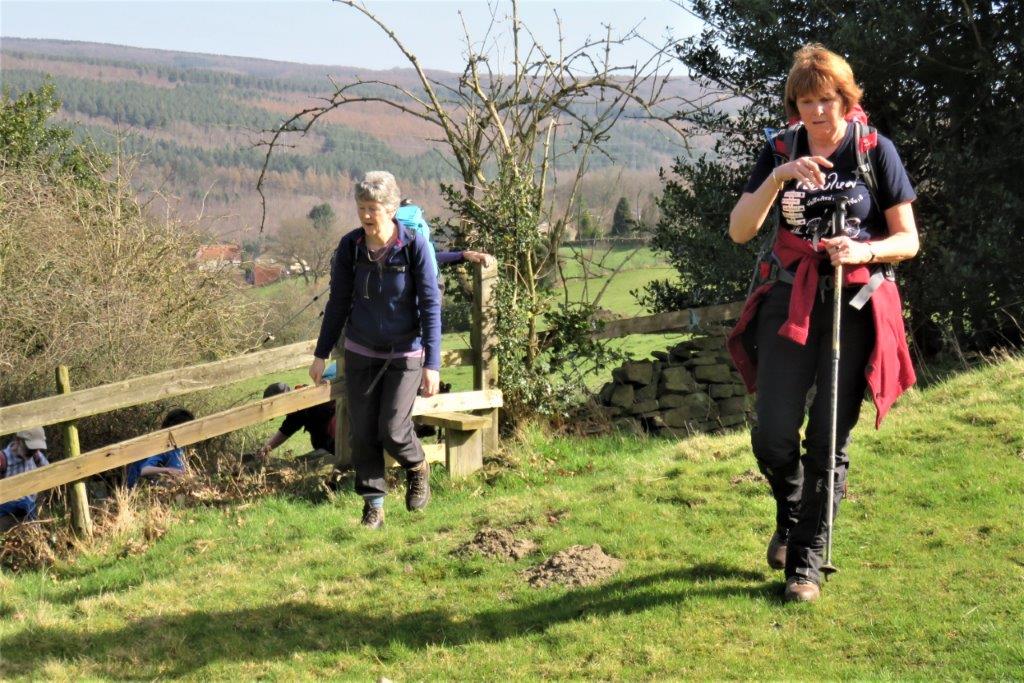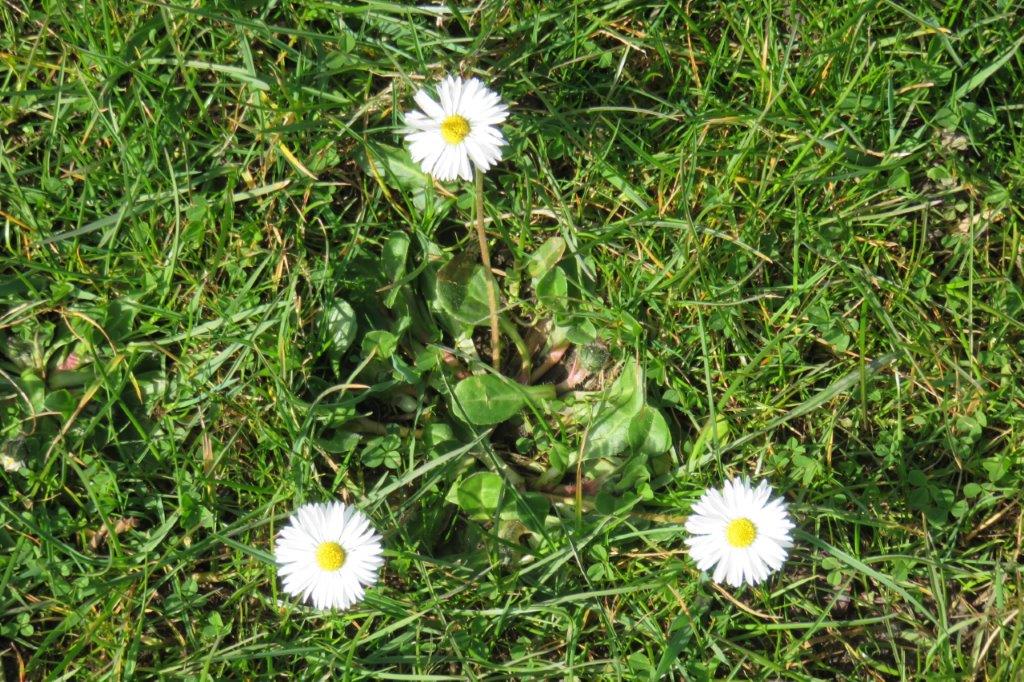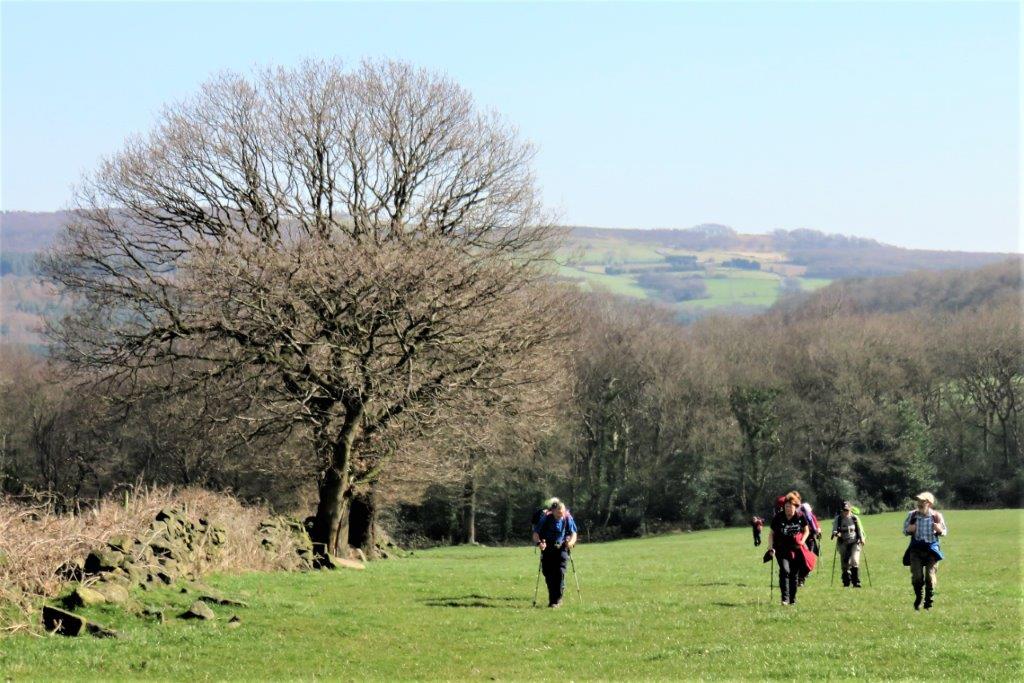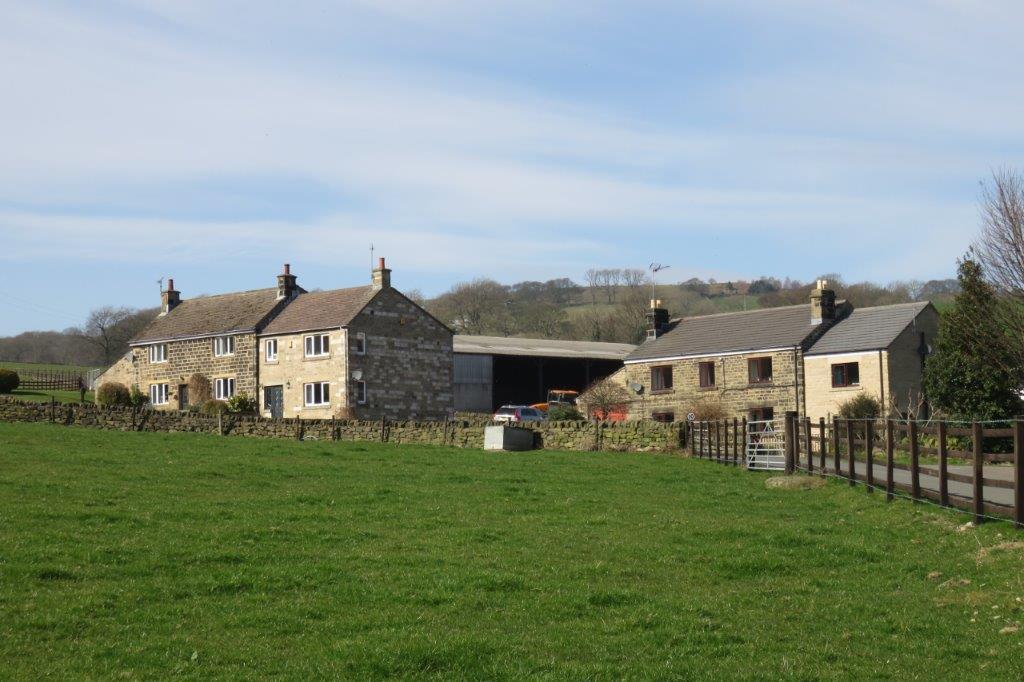 Benteholm Farm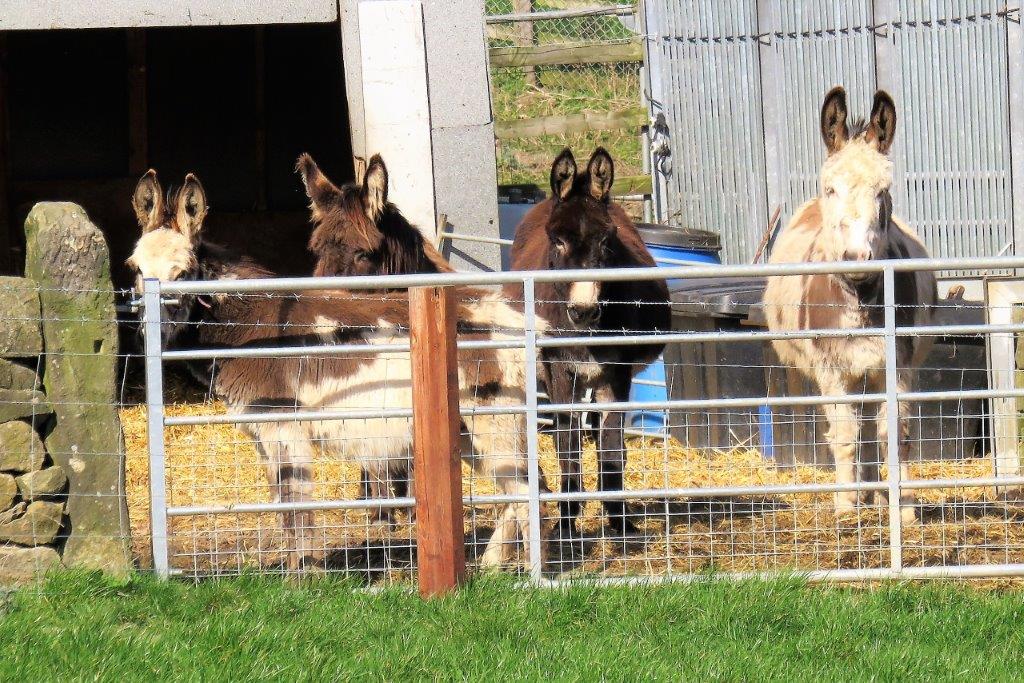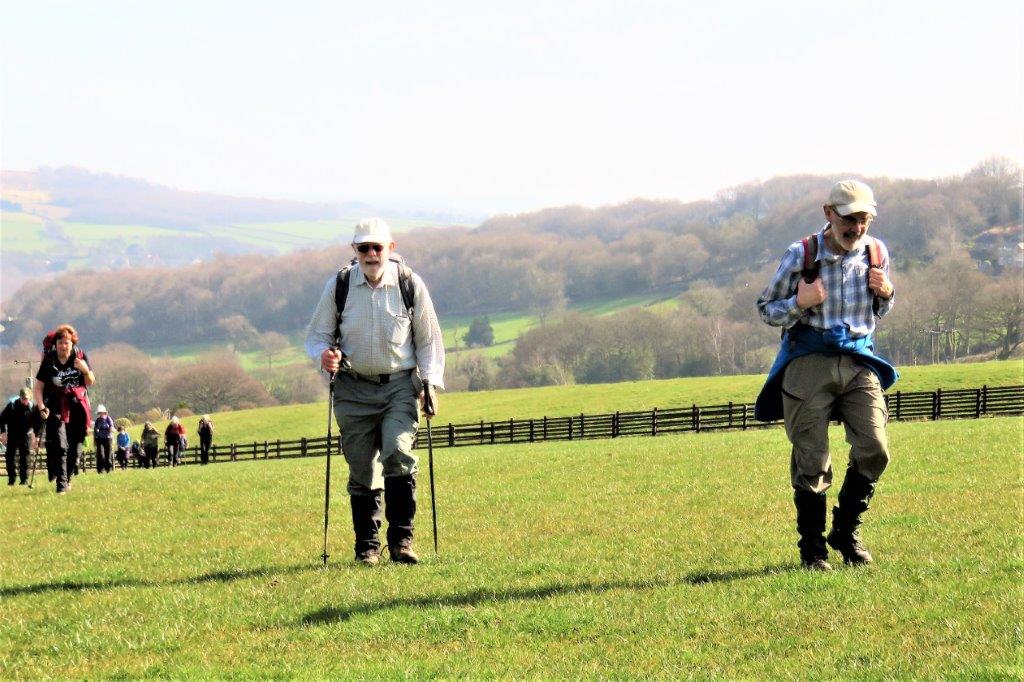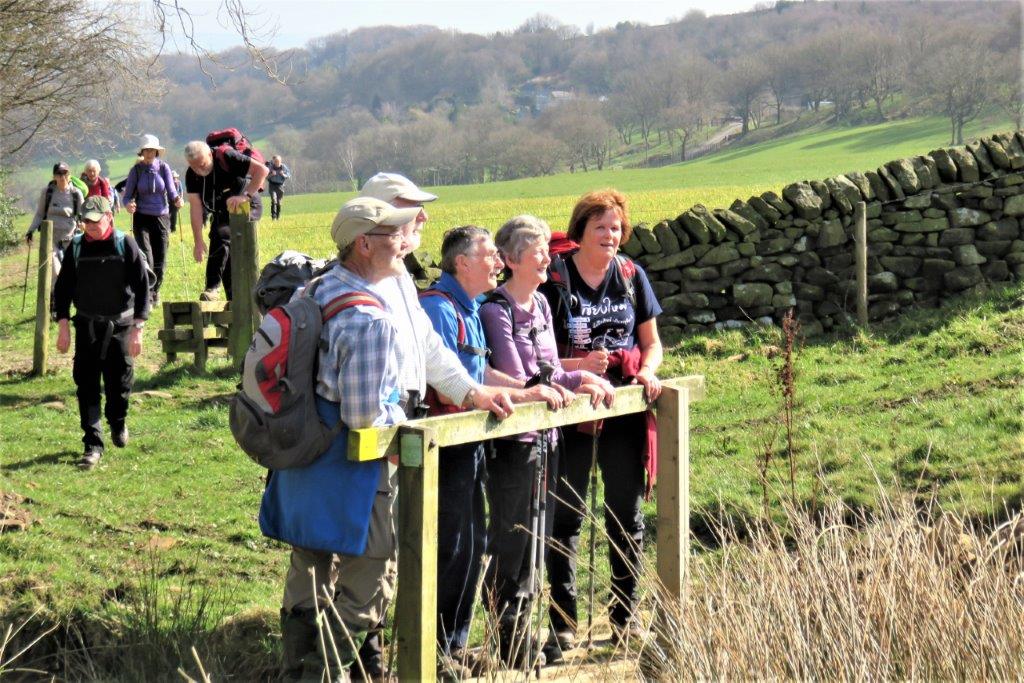 footbridge below Tinker Brook House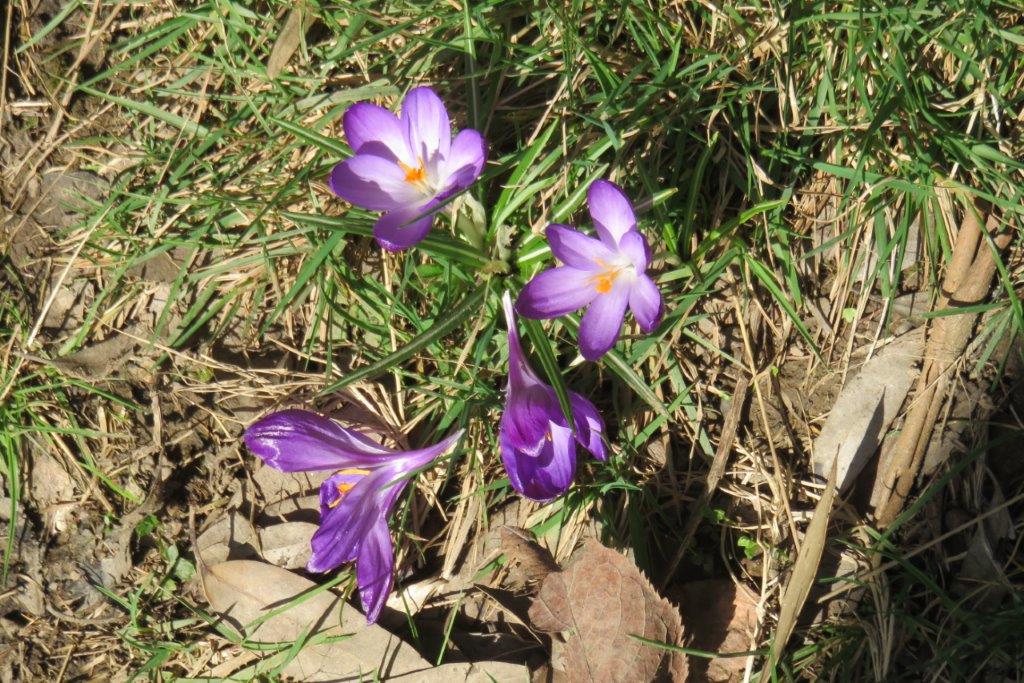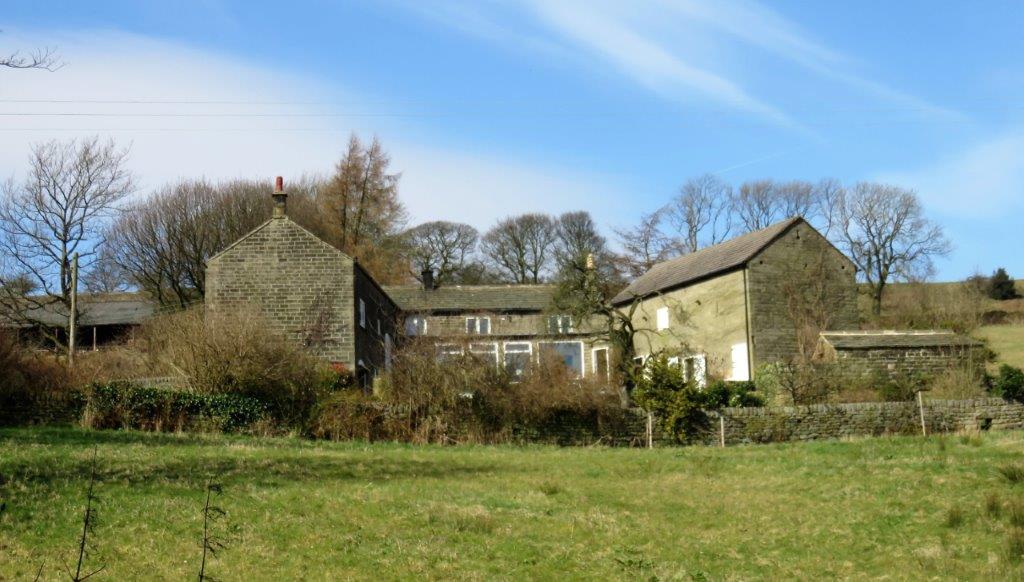 passing Hob Lane Farm on the way to Spout House Farm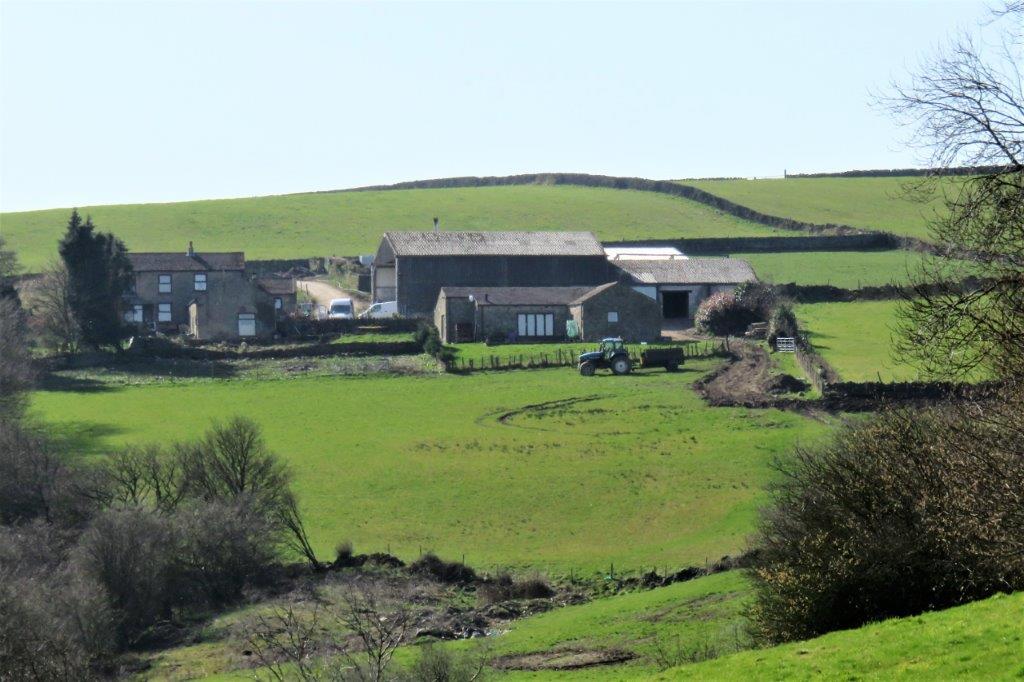 zoomed into distant farm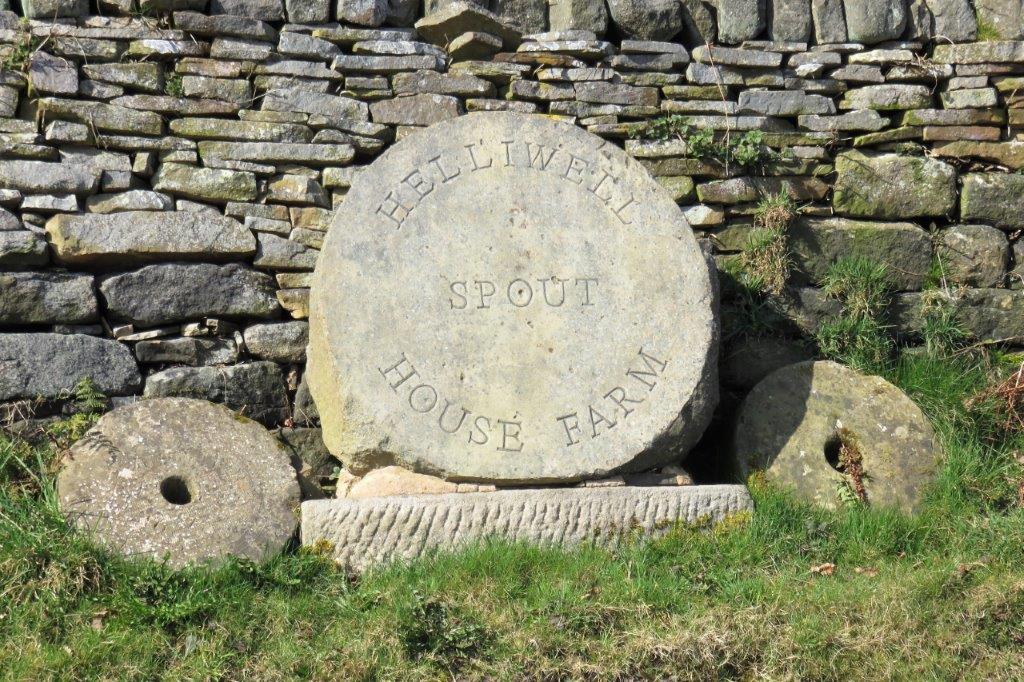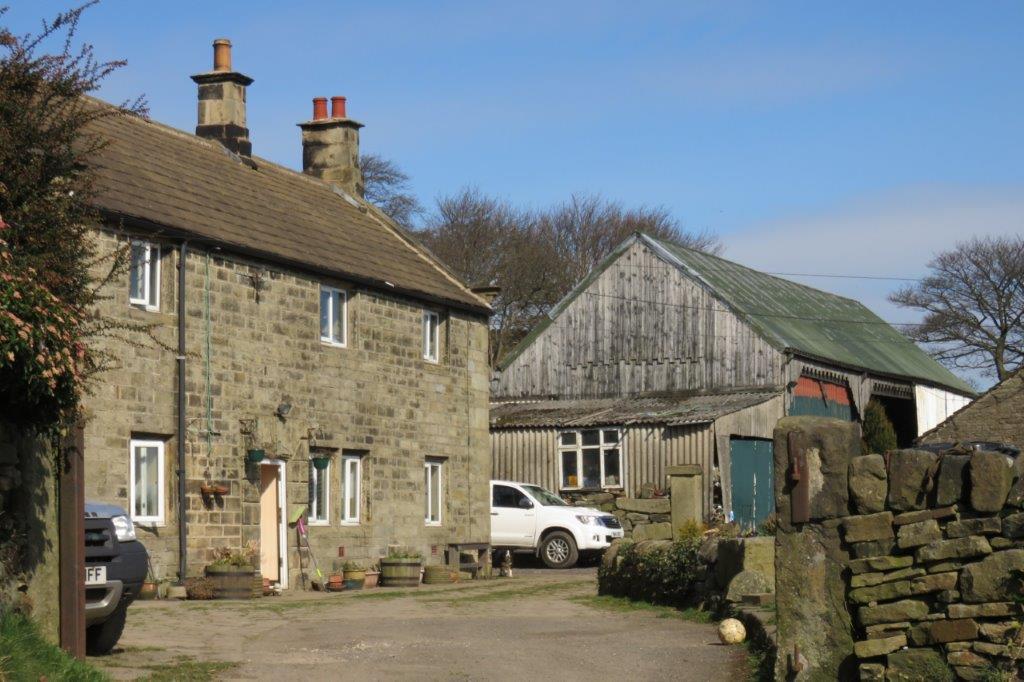 Spout House Farm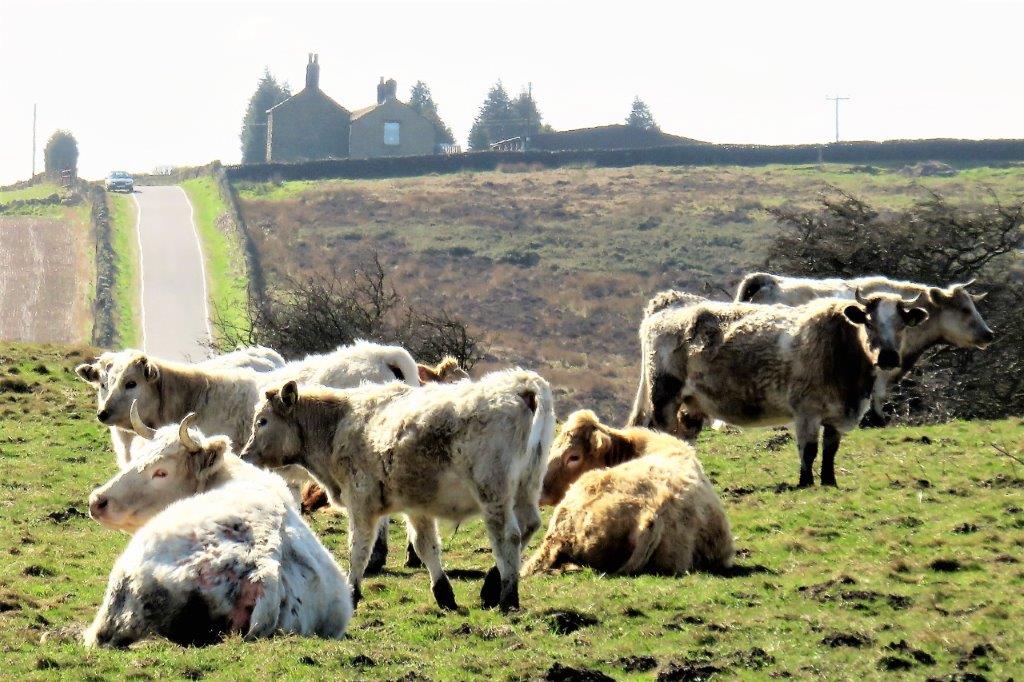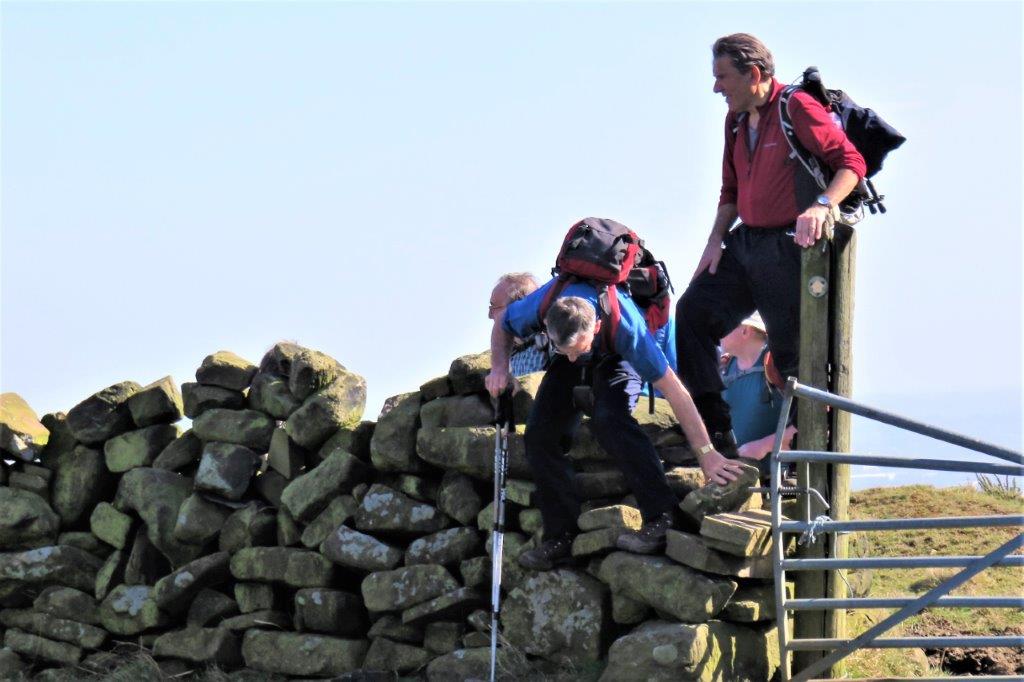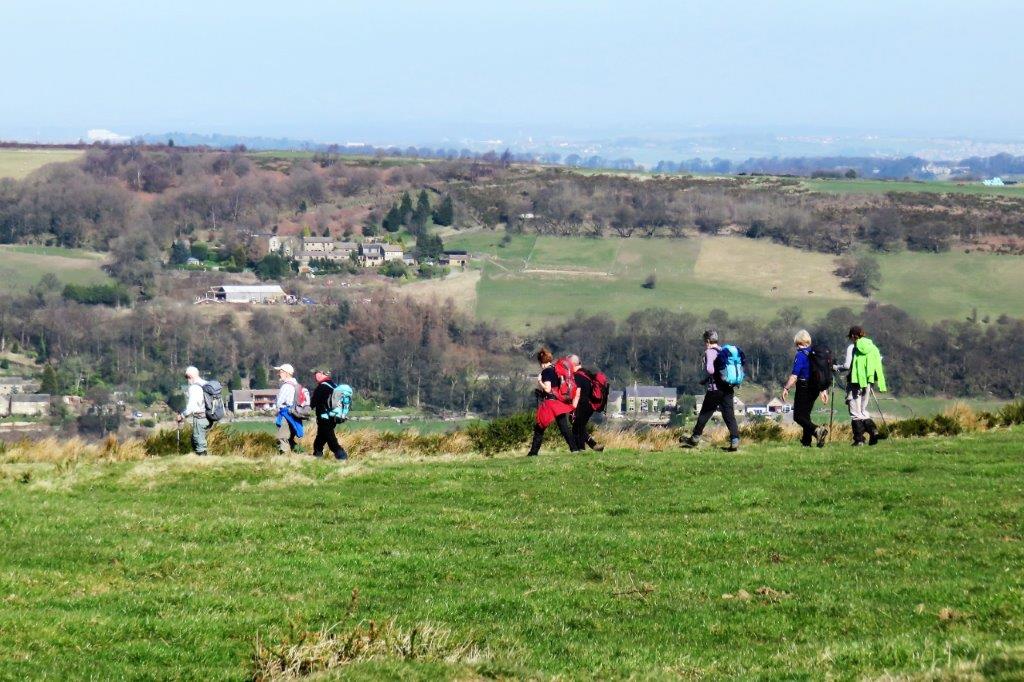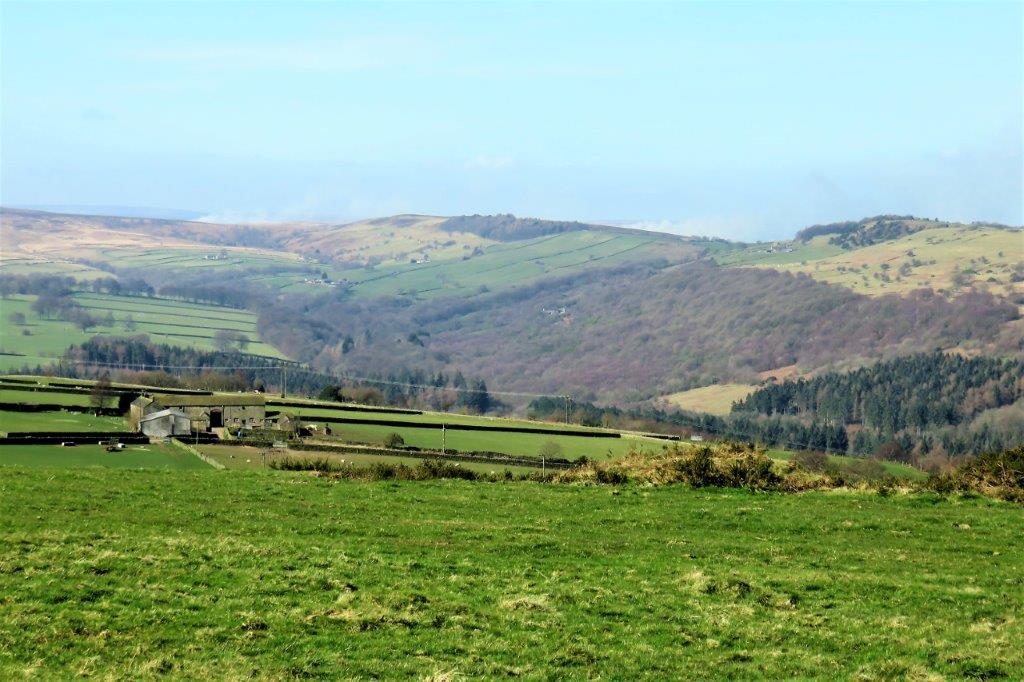 looking towards Ewden Beck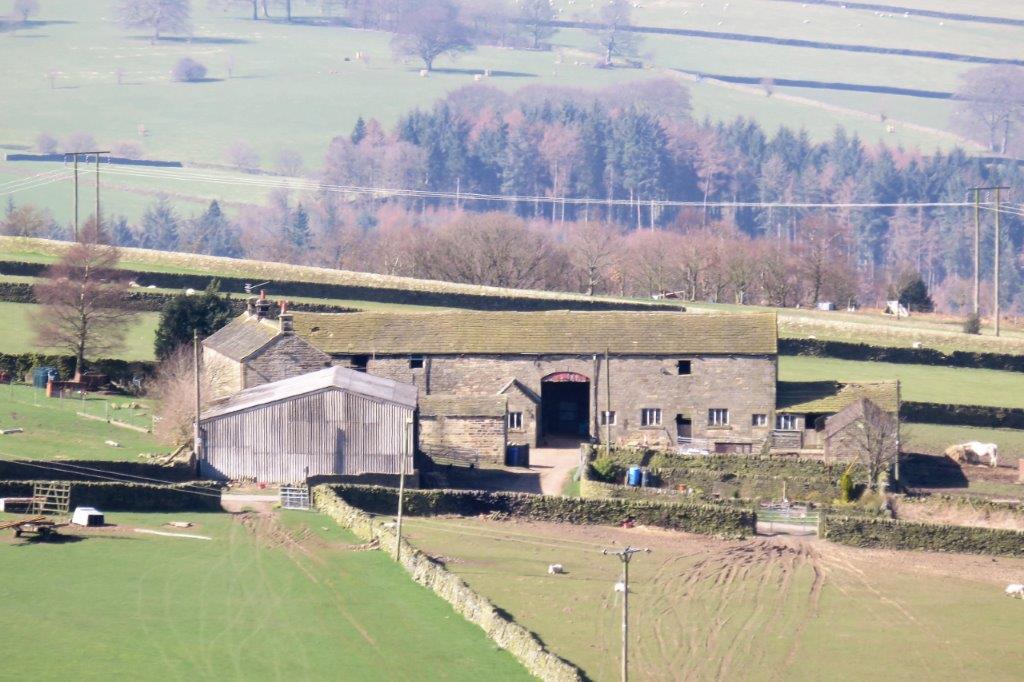 White Lee Farm zoomed into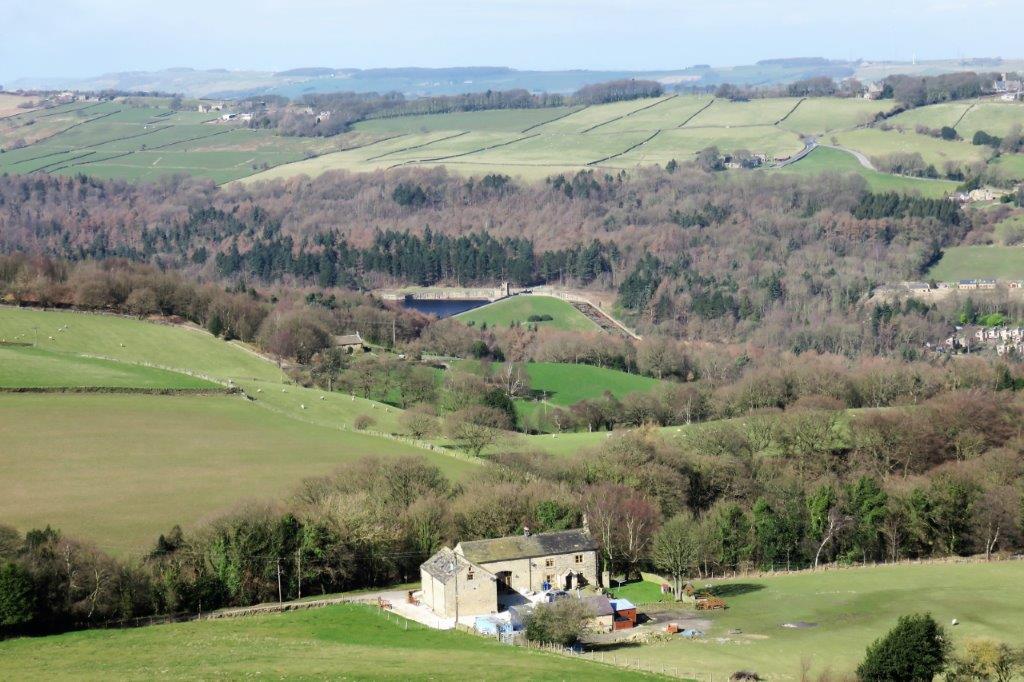 Broomhead Reservoir & Embankment in centre, Snell House in front.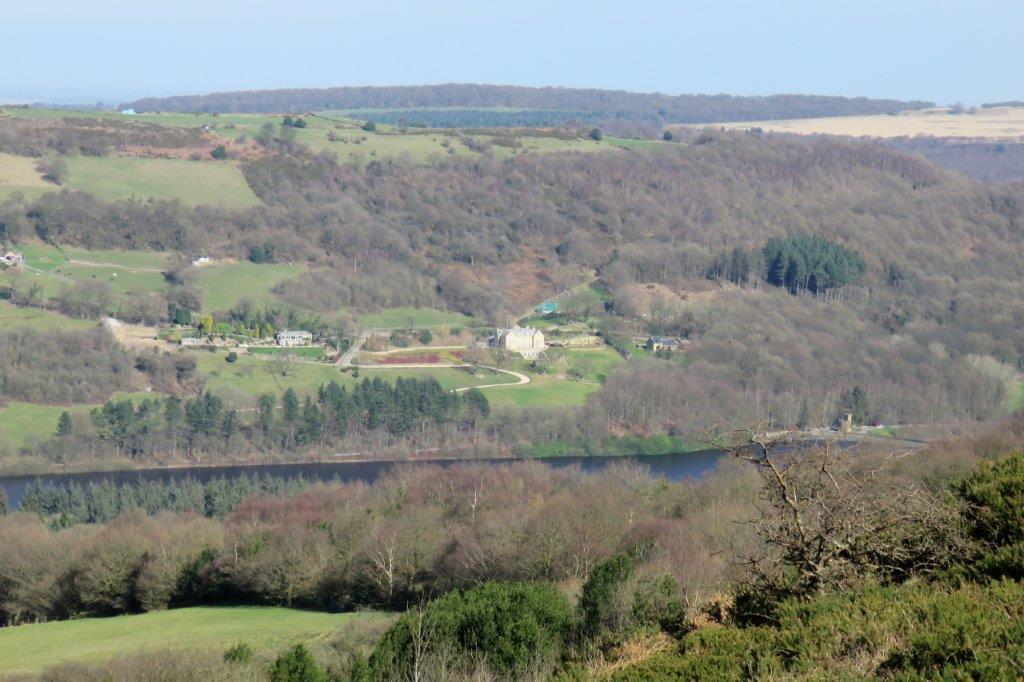 More Hall Reservoir below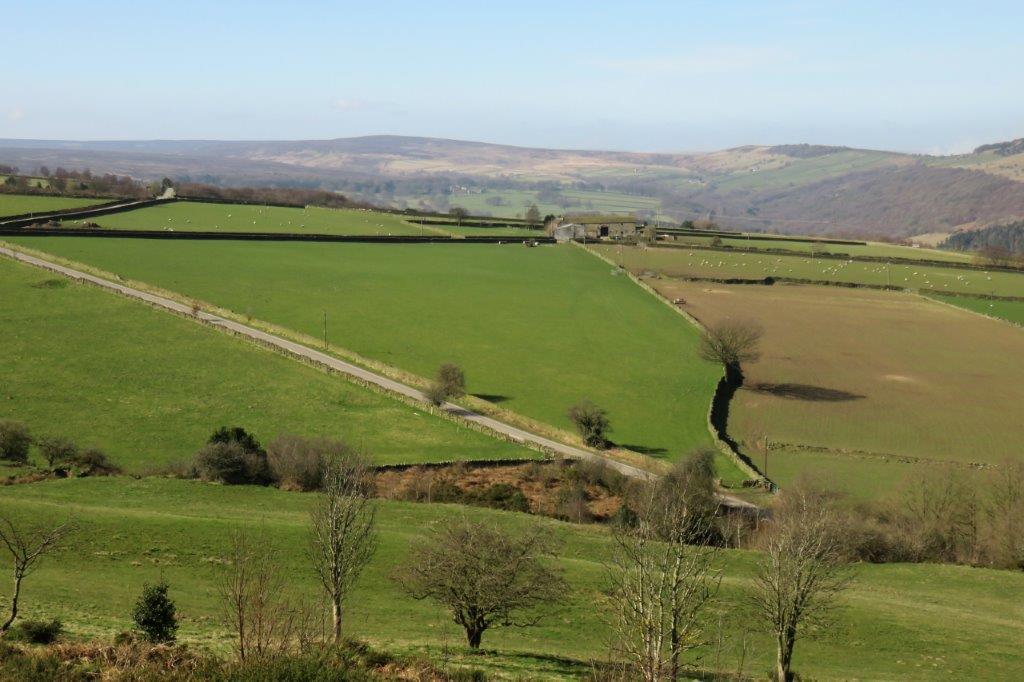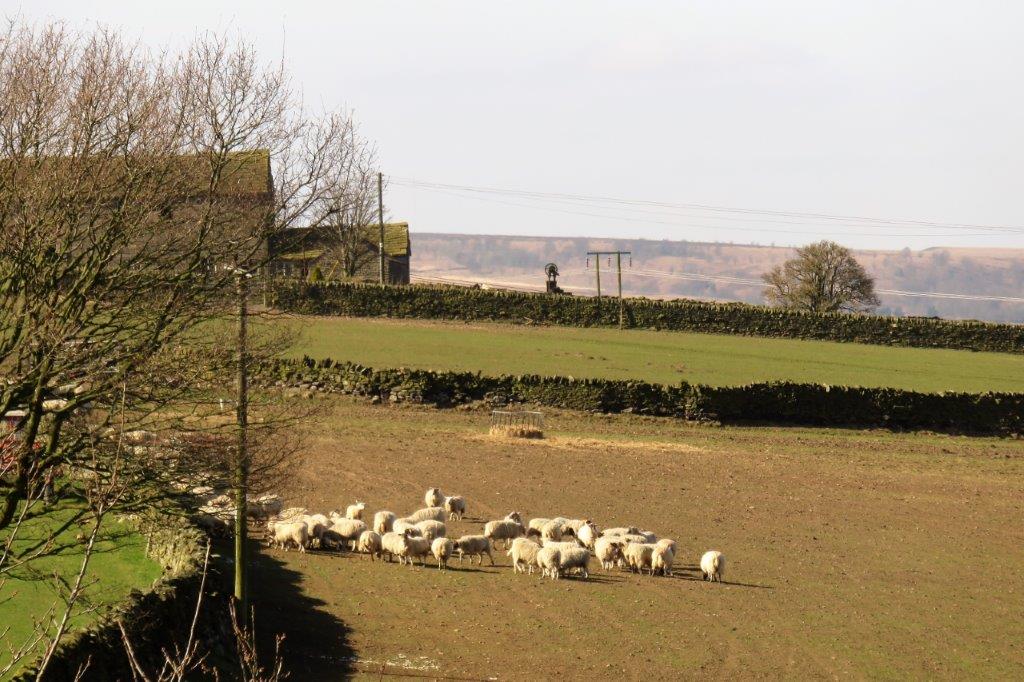 sheep on White Lee Farm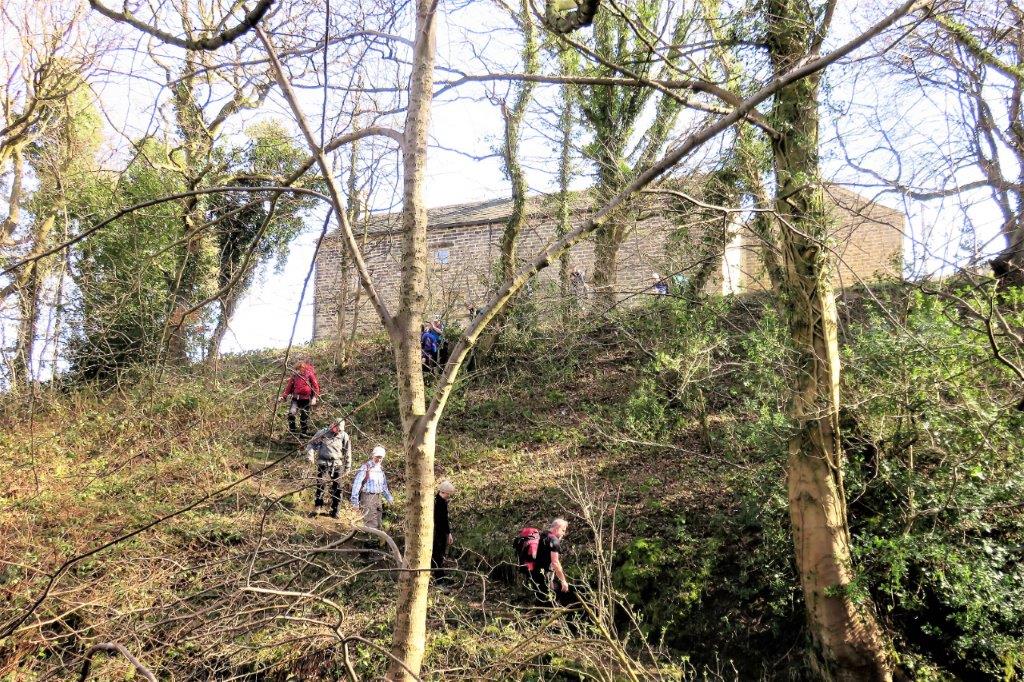 Snell House complex behind as we descend into Raynor Clough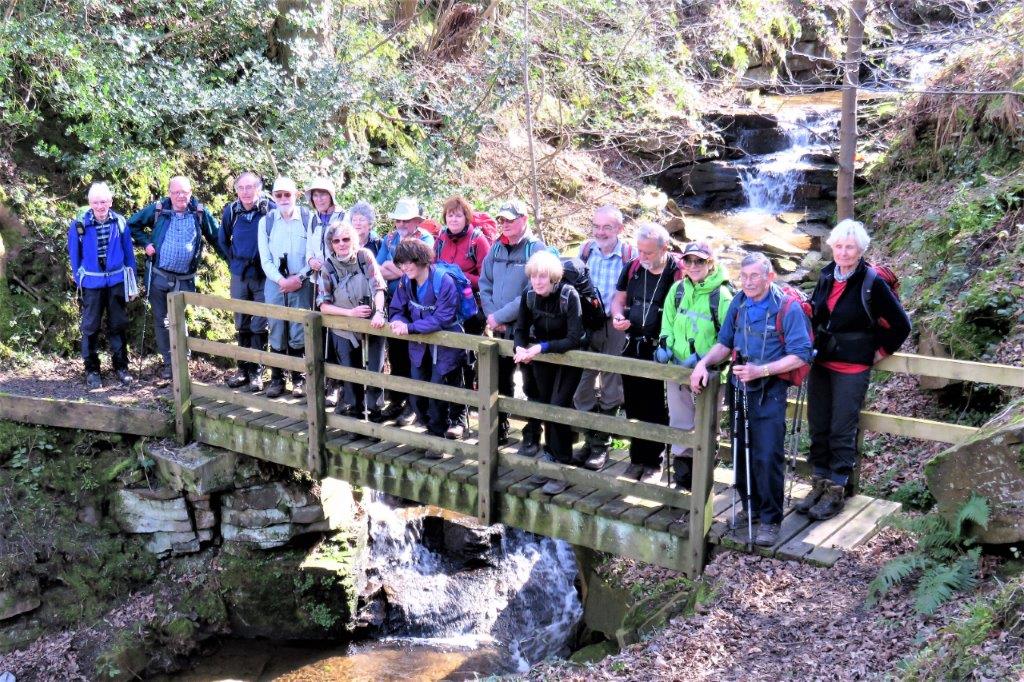 on footbridge crossing Raynor Clough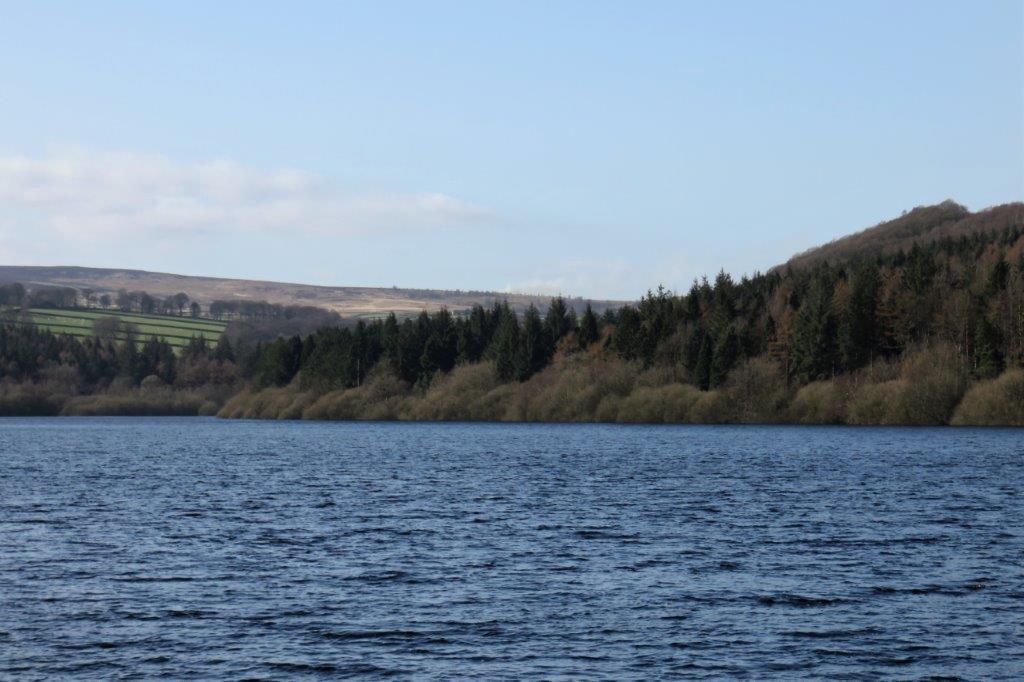 Broomhead Reservoir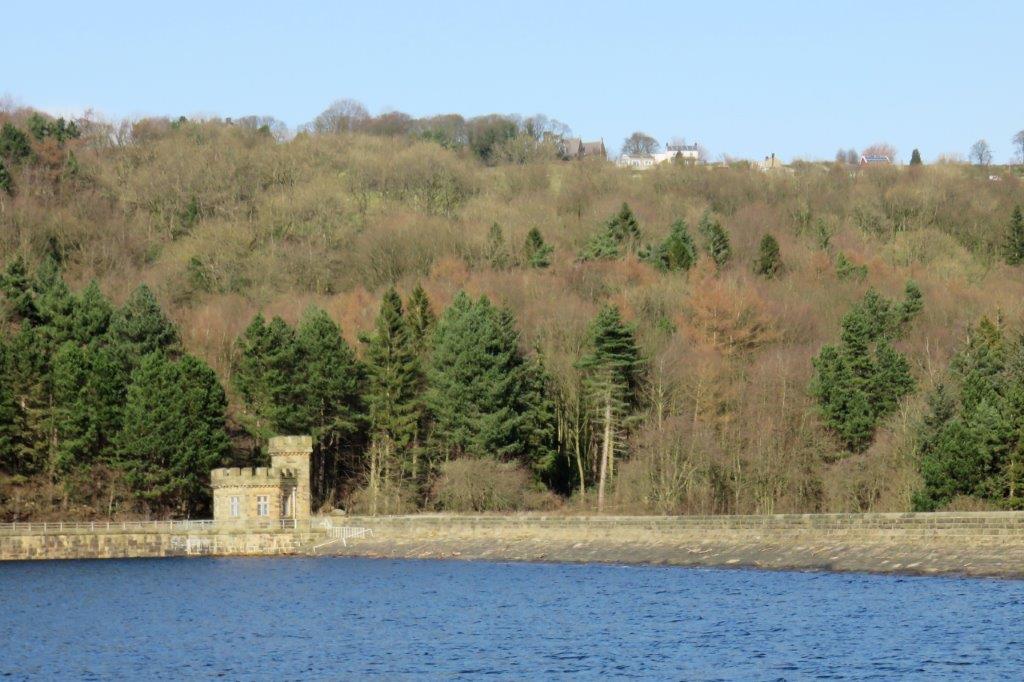 Broomhead Reservoir Embankment - Bolsterstone (village) at top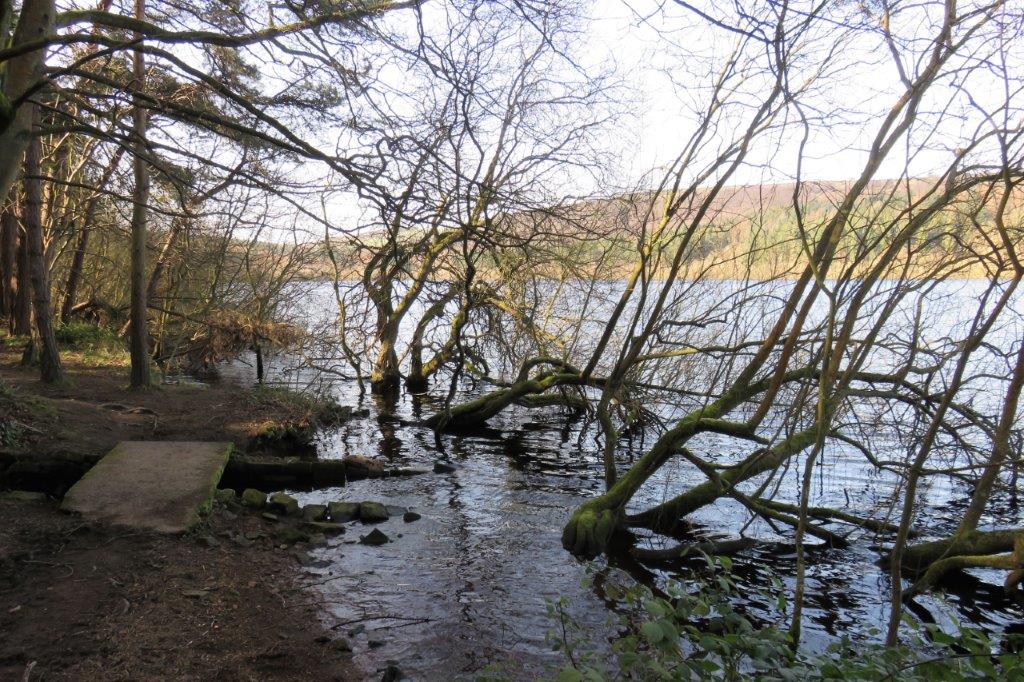 path near reservoir edge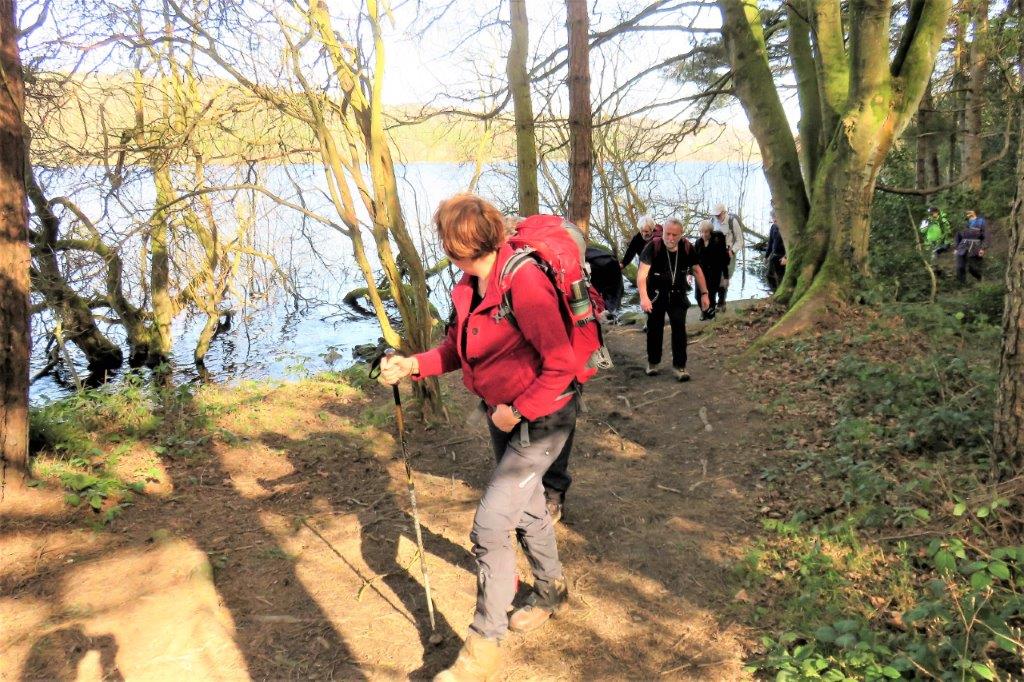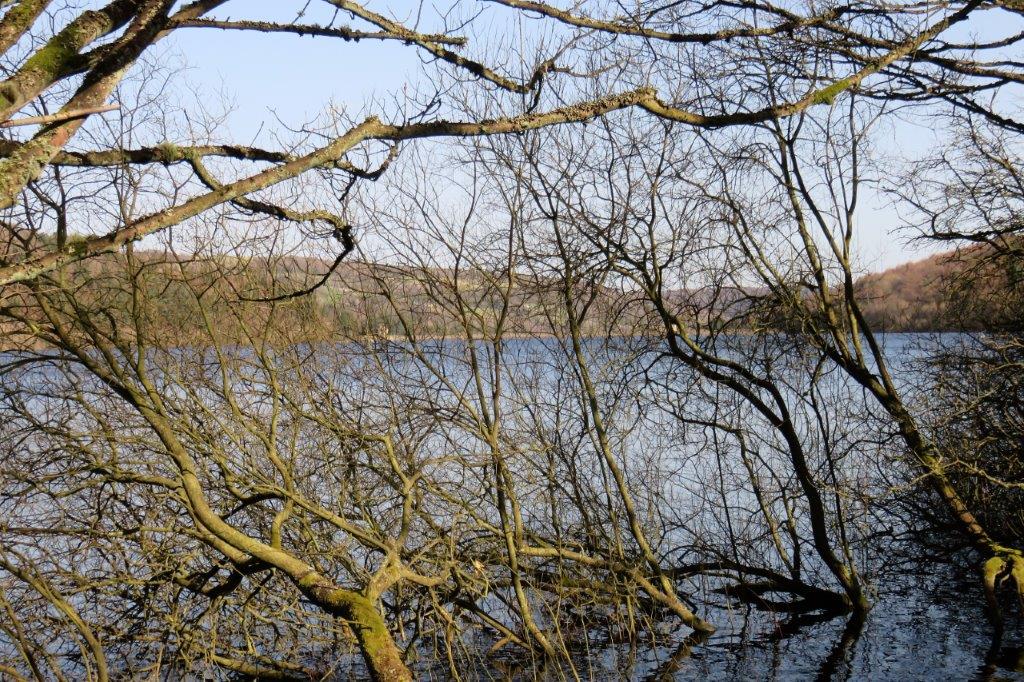 embankment in distance just visible through bushes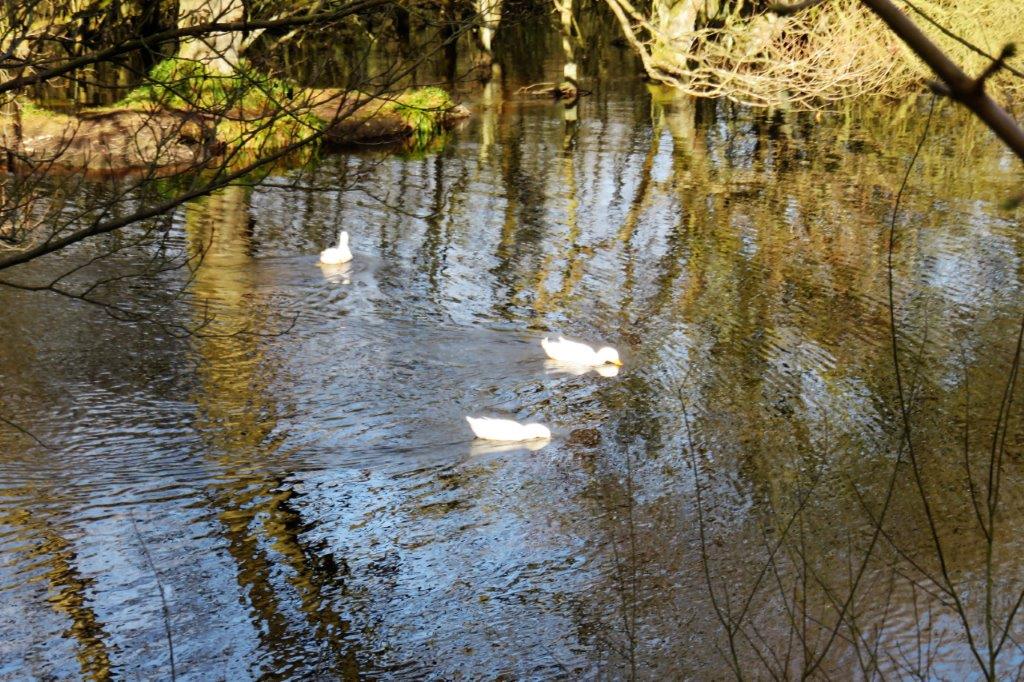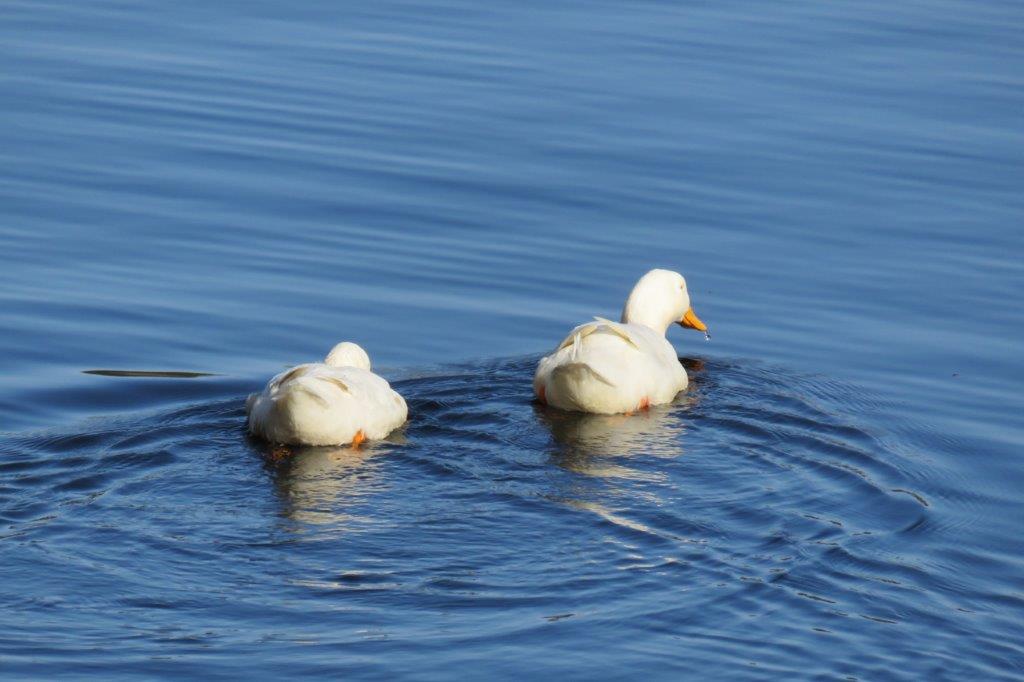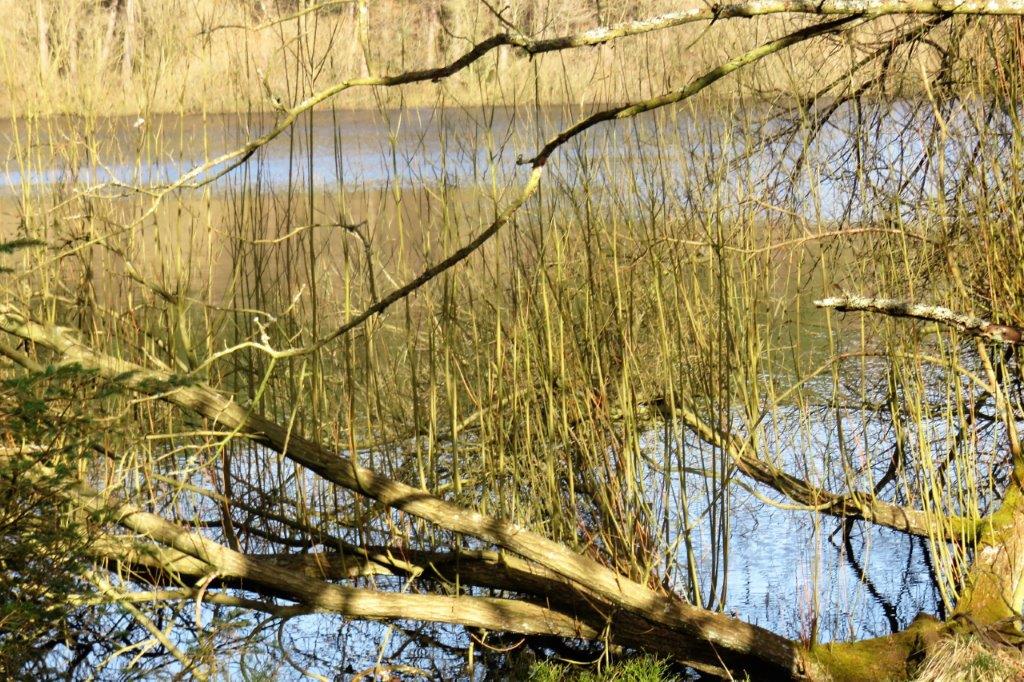 note branches growing directly upward from trunk of fallen tree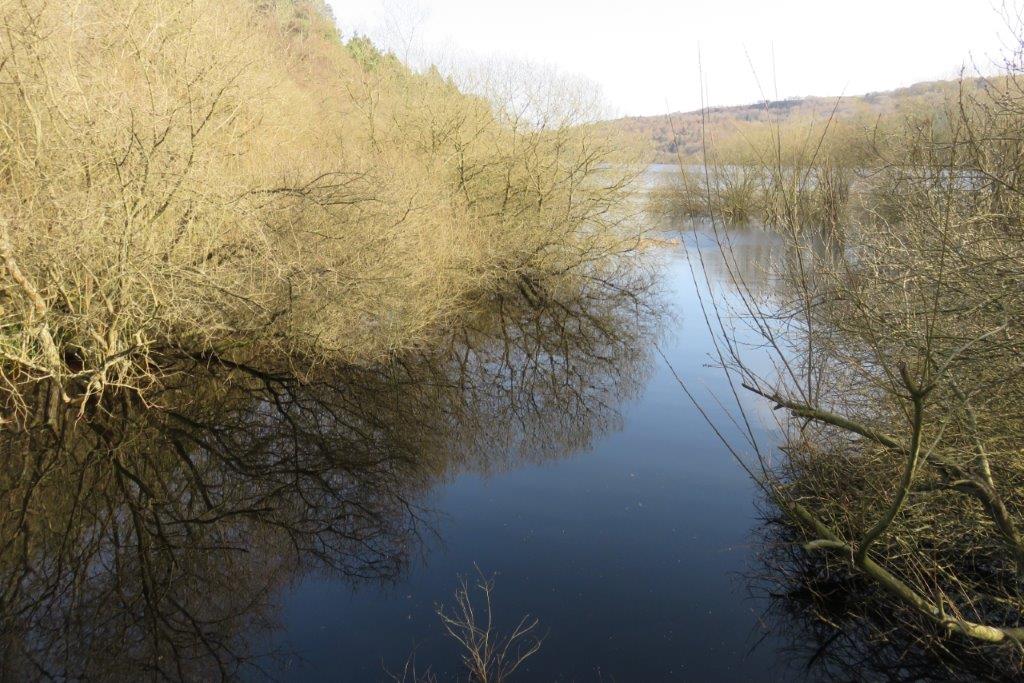 taken from road bridge at East end of Broomhead Reservoir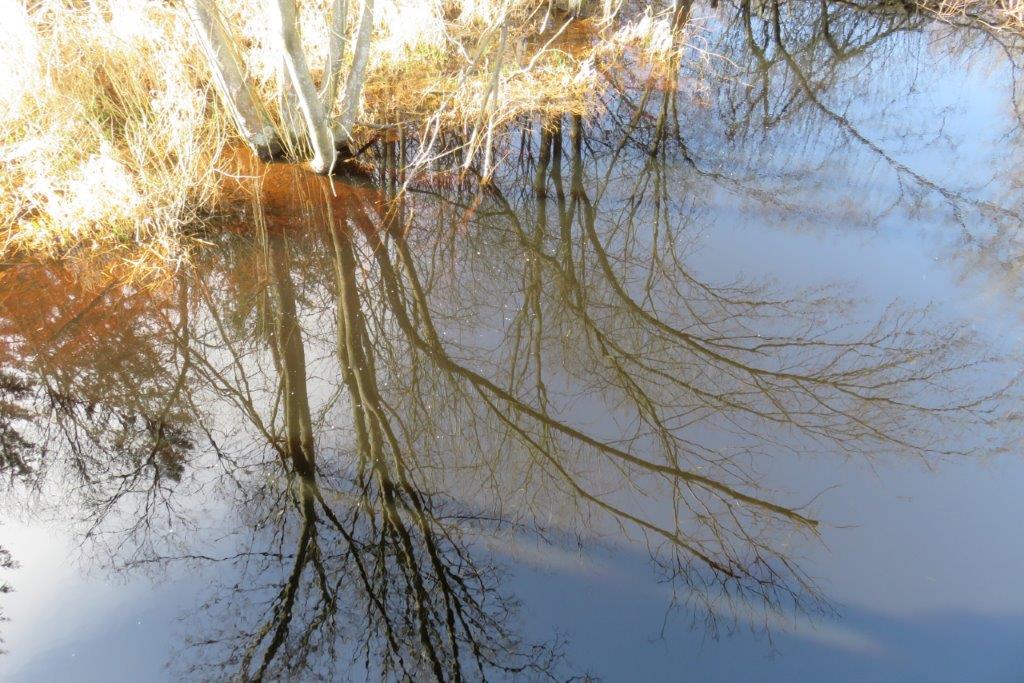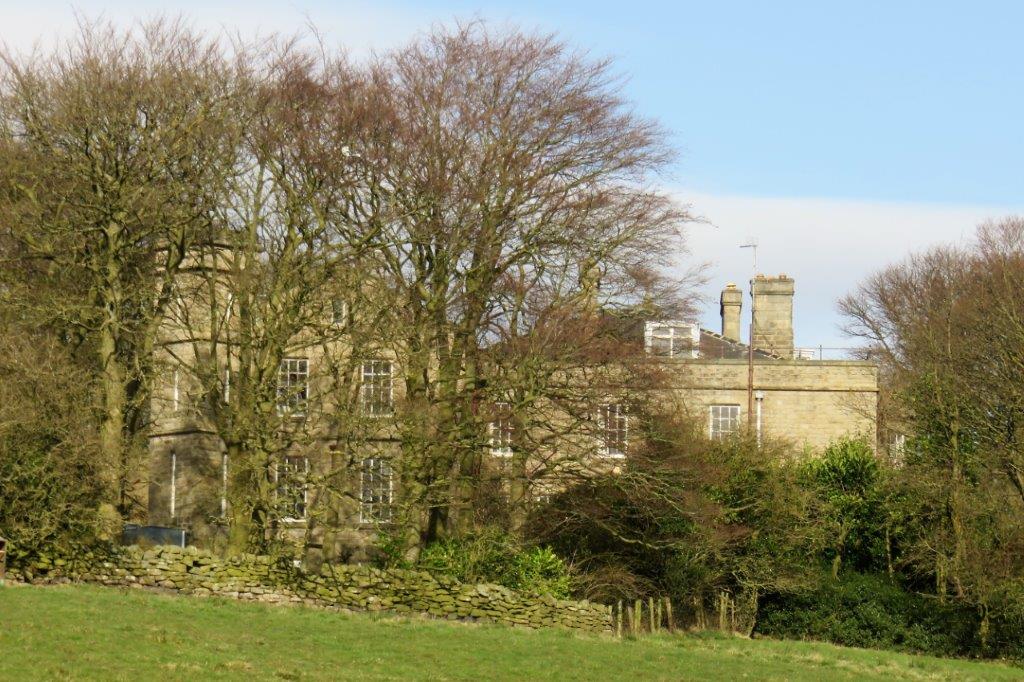 Waldershaigh - part seen now usually hidden by summer tree growth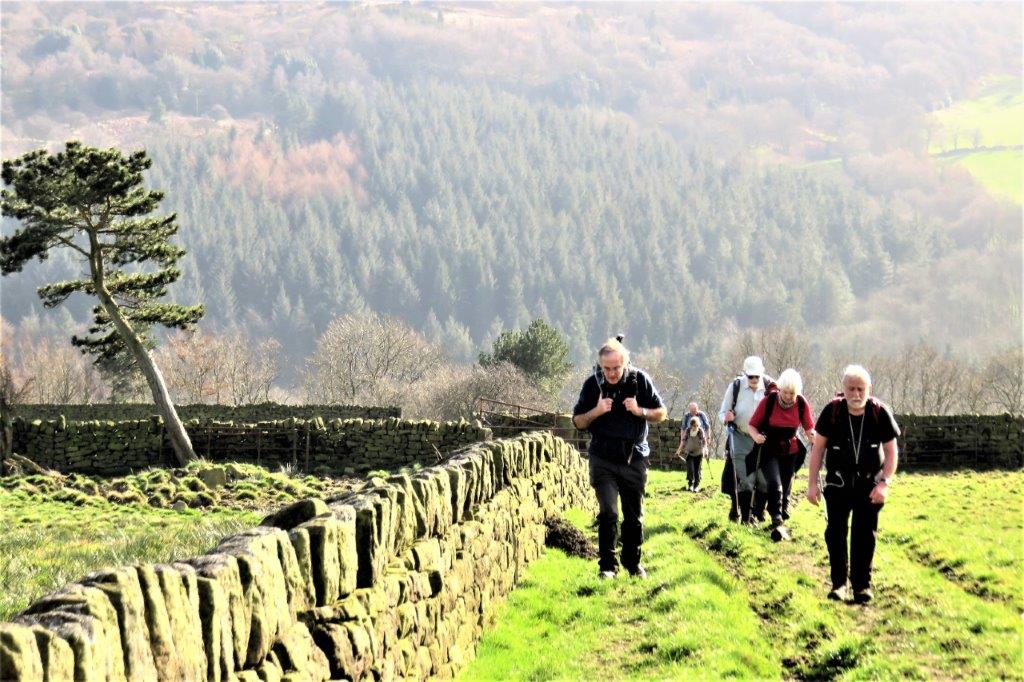 the long haul up from Broomhead Reservoir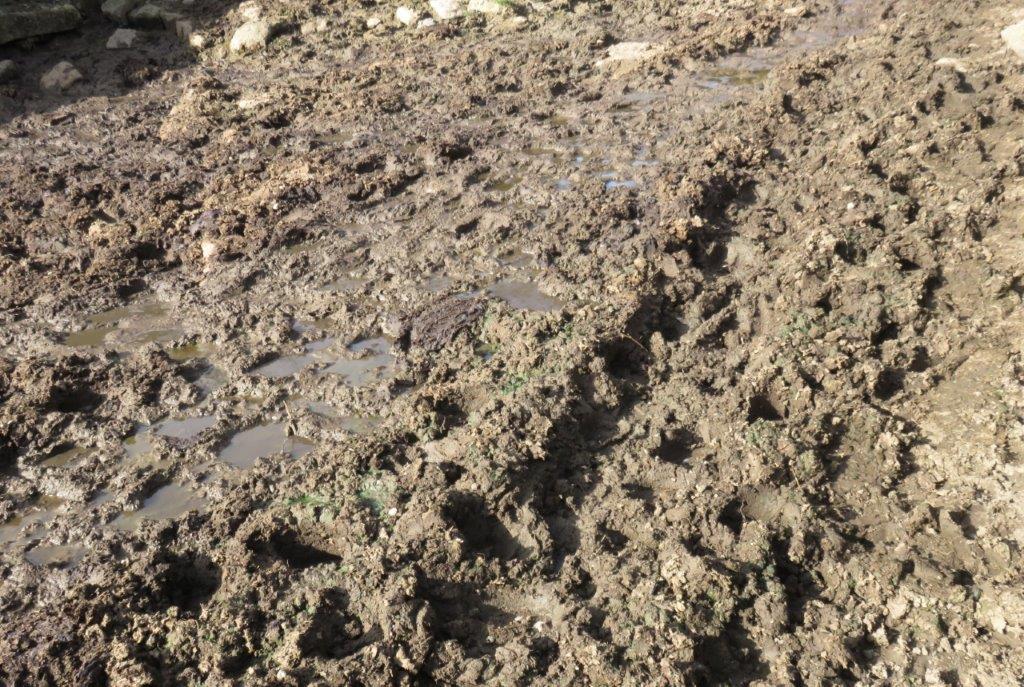 mud and ordure for walkers to occasionally negotiate let alone cows on a daily basis?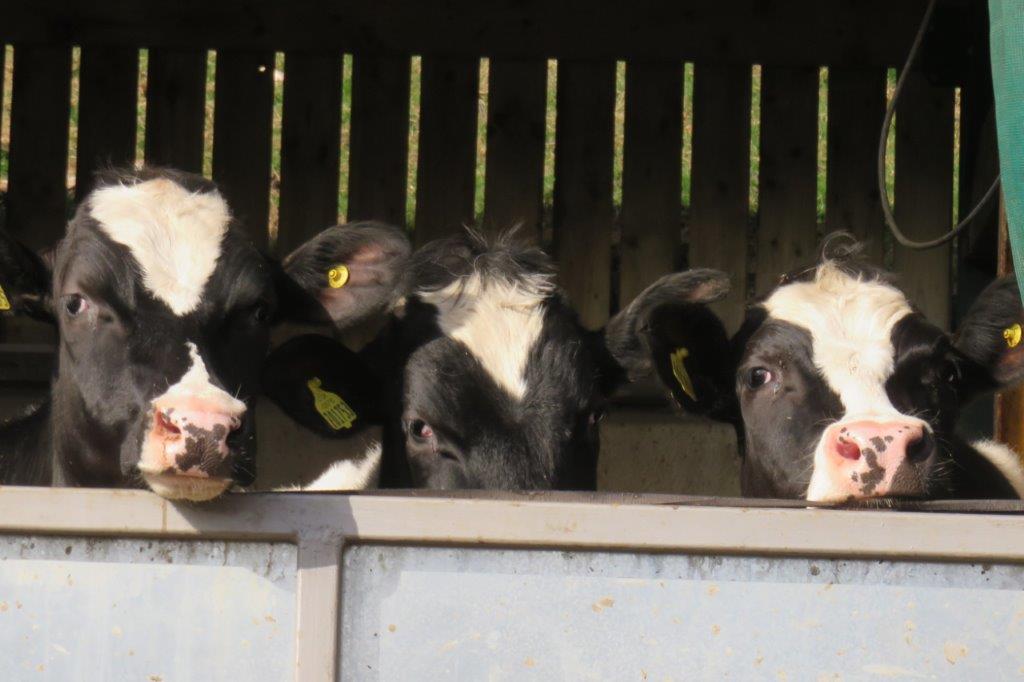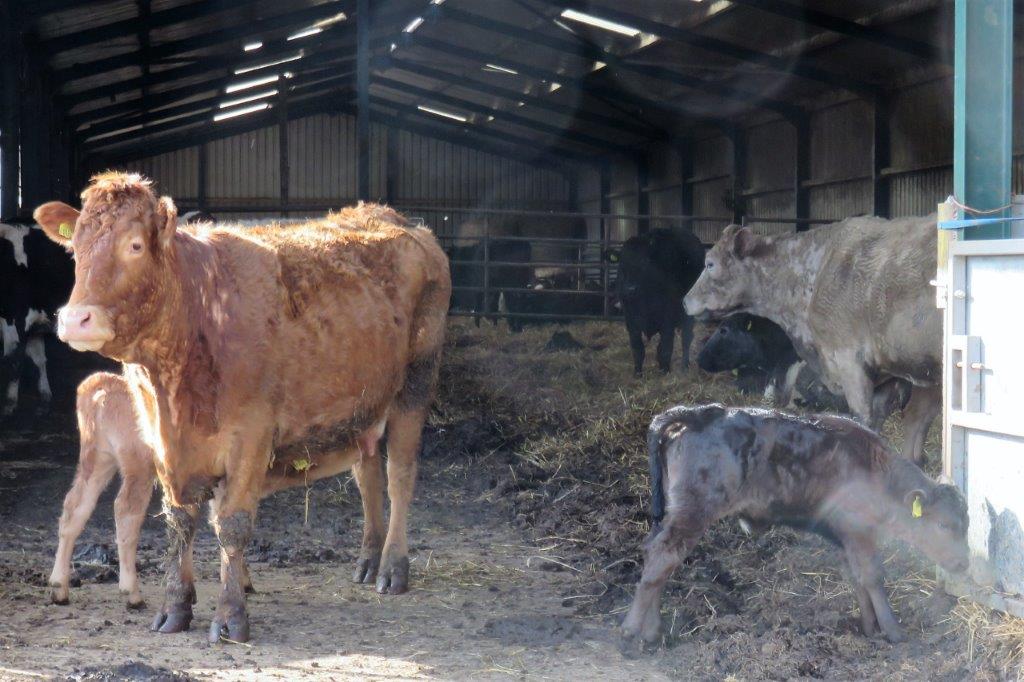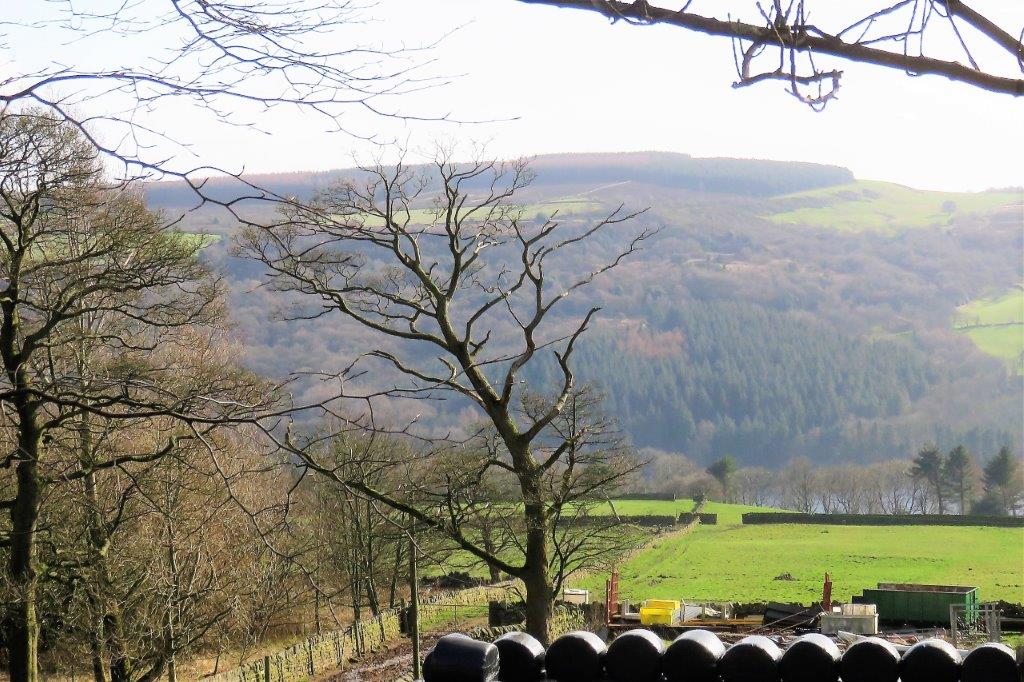 Broomhead Reservoir seen from Heads Lane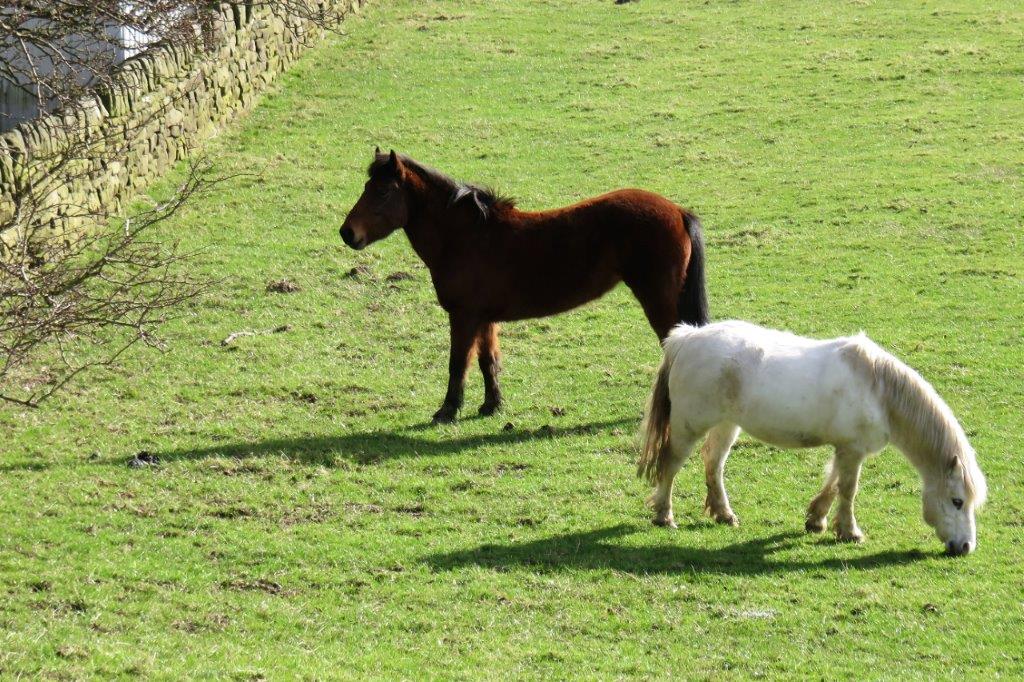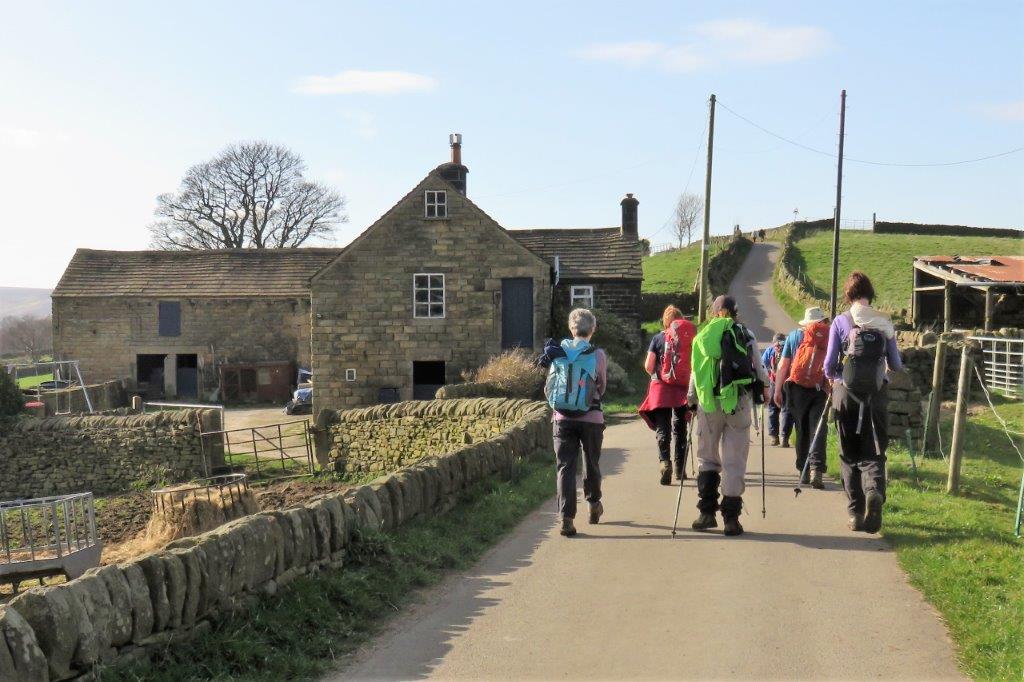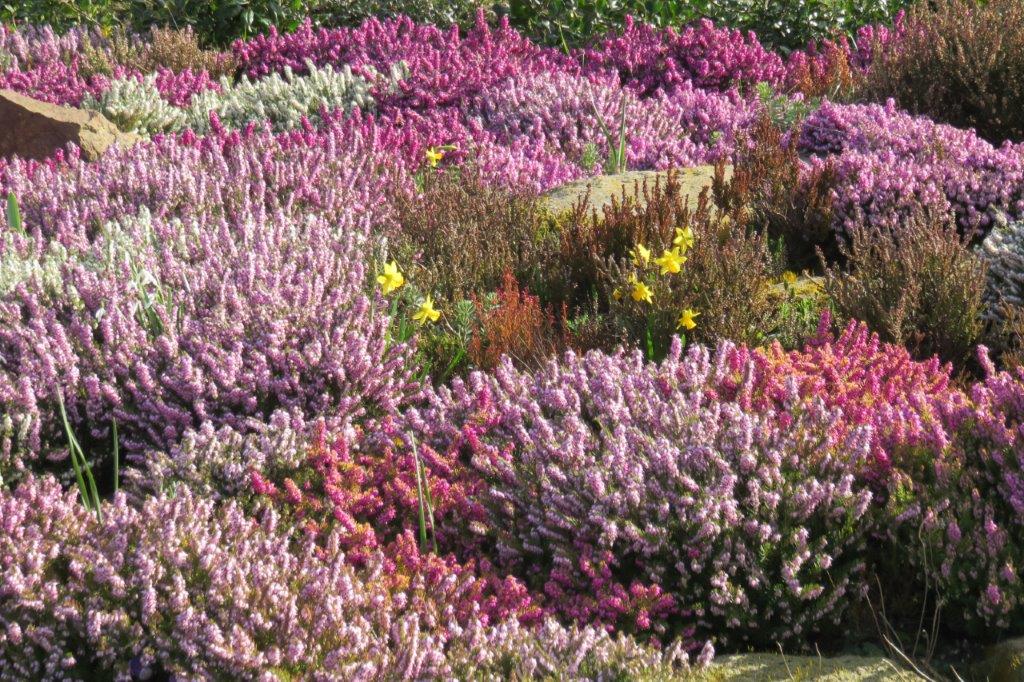 a splendid garden on Head Lane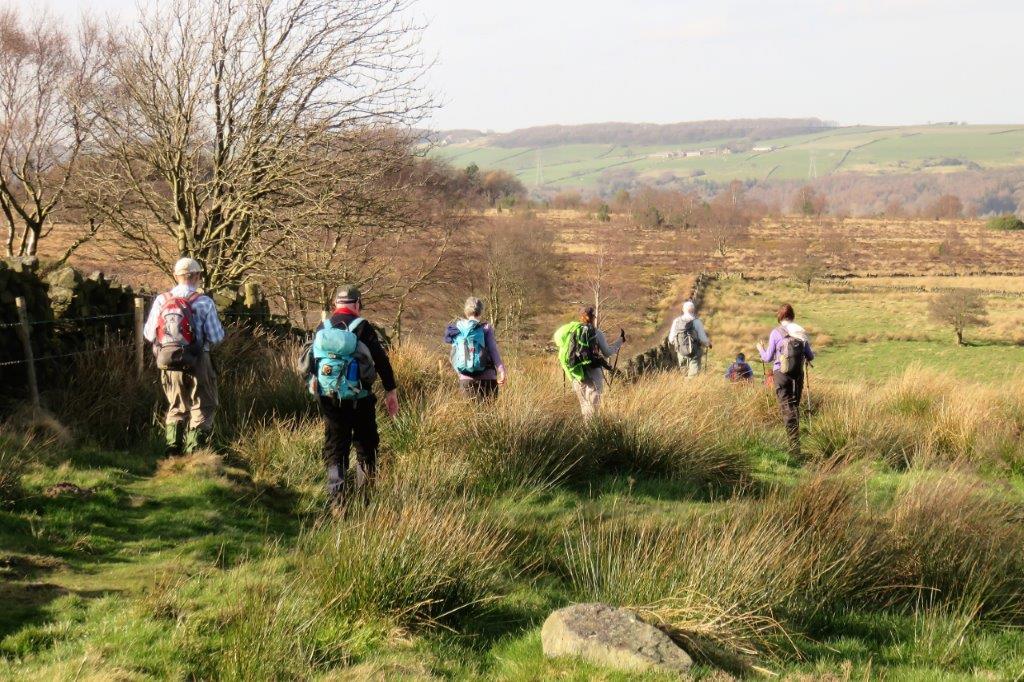 down Mucky Lane (one of several different Mucky Lanes in this area)
homepage - Day Walks Index 2017 - contact me at