homepage - Day Walks Index 2017 - contact me at

2017.03.12 ** Bakewell, ~ SE to Intake Lane, Noton Barn Farm, thru Haddon Fields, dwn to & cross River Lathkill, pass Raper Lodge, Alport, River Bradford, up to Hopper Farm, W corner Bleakley Plantation, Anthony Hill, thru Elton, ~ 0.5km on Limestone Way, E past Oddo, thru Winster, edge of Clough Wood, Old Field Lane, Darley Bridge, Derwent Valley Heritage Way into Matlock - leader Richard Bennett - Sunday ~14miles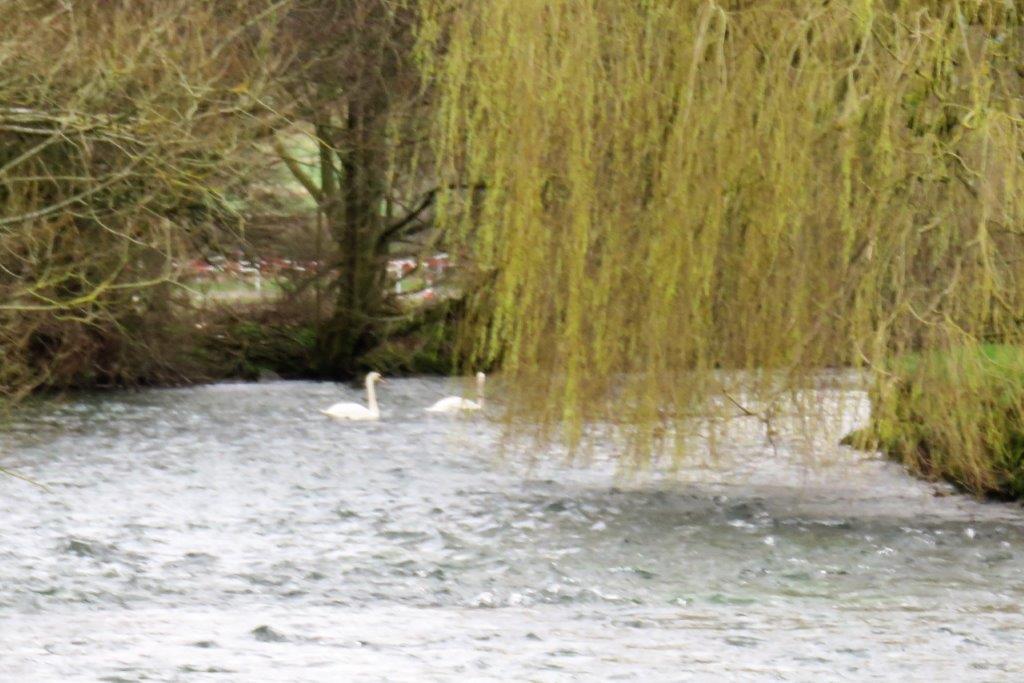 spring green on weeping willows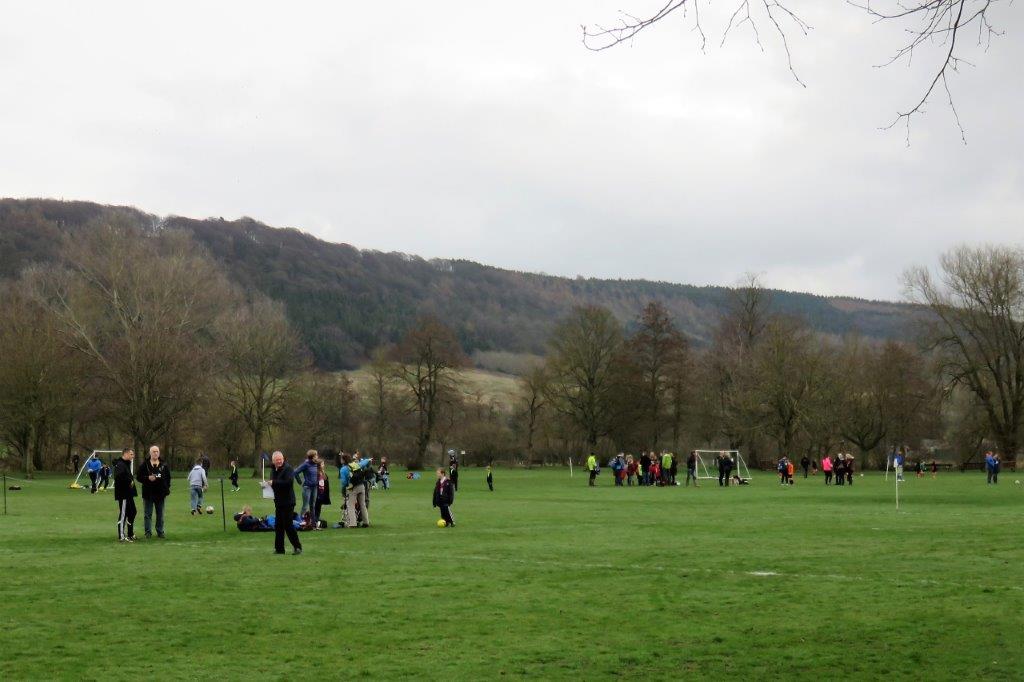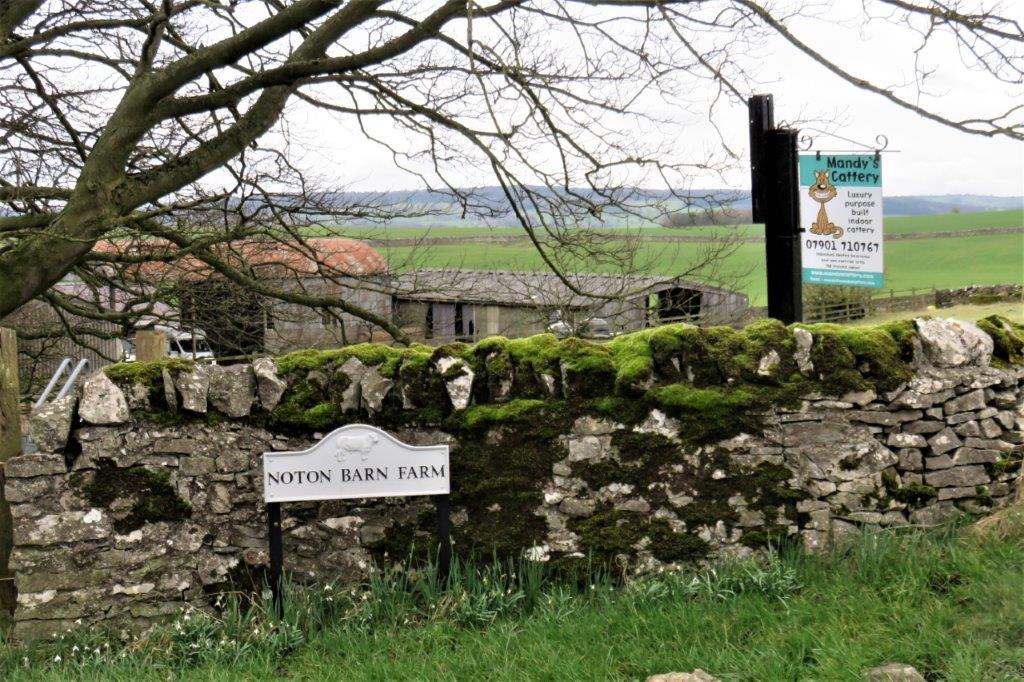 turning & passing Noton Barn Farm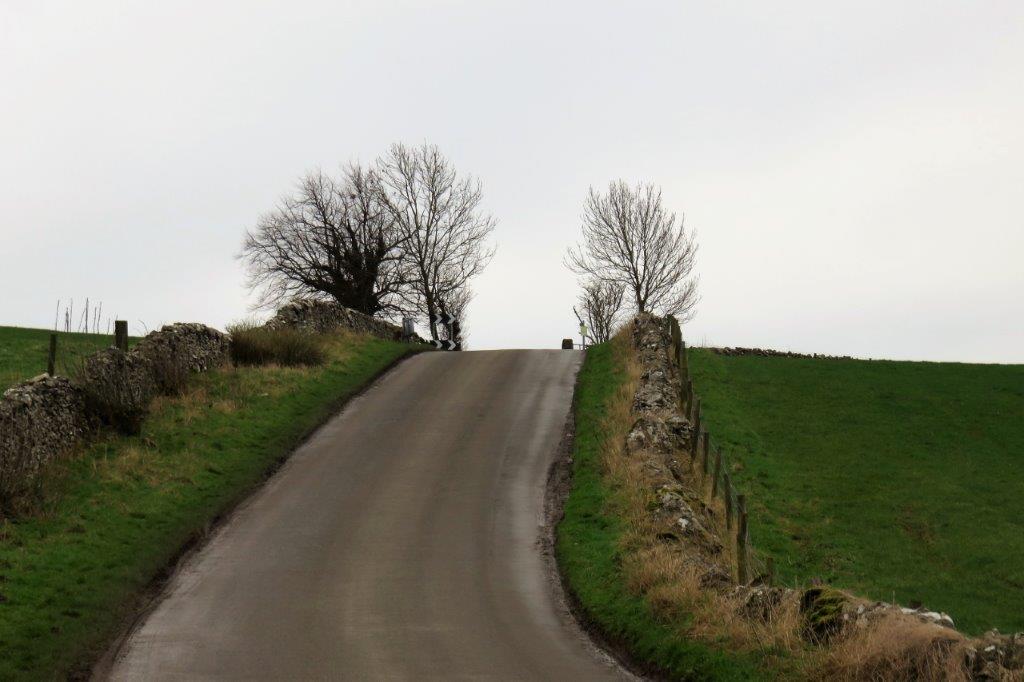 road bends further on but continue straight on on track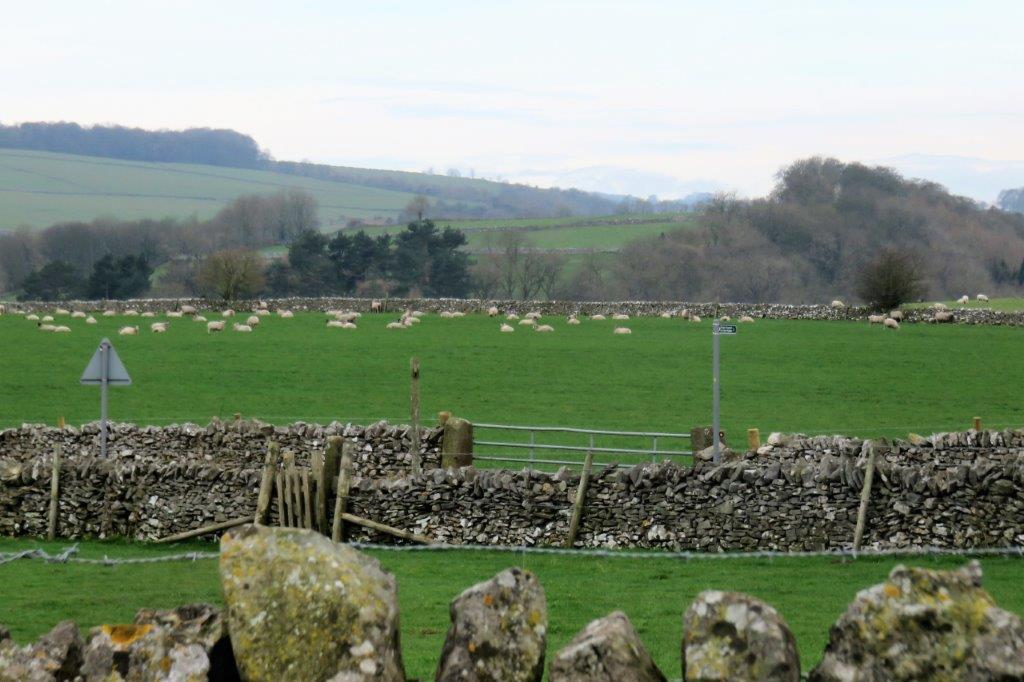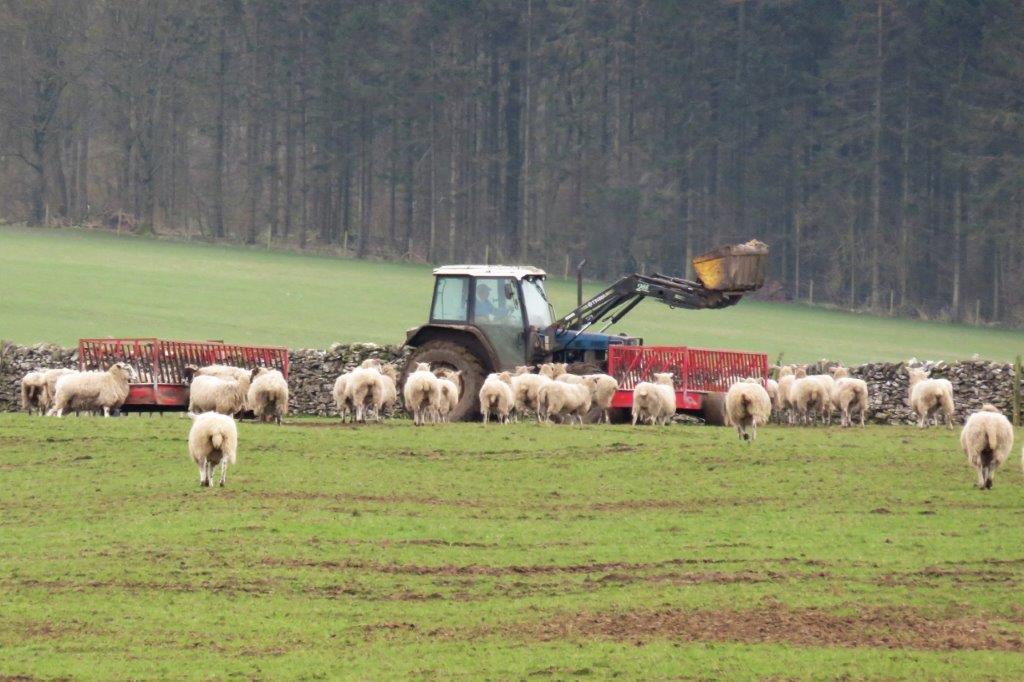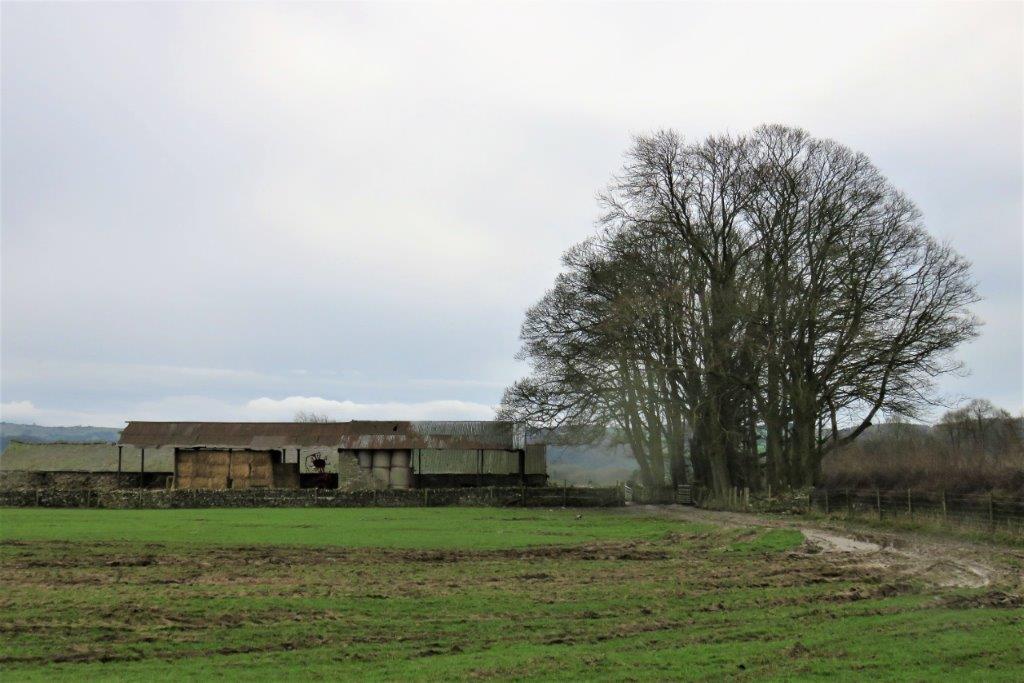 turn down to right about here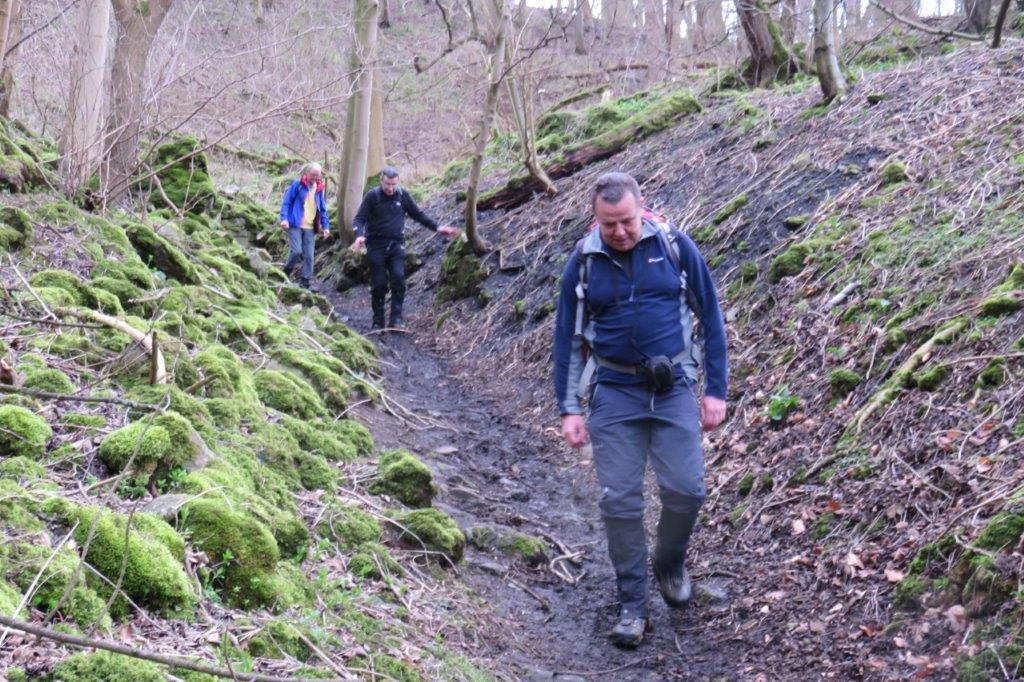 descending to River Lathkill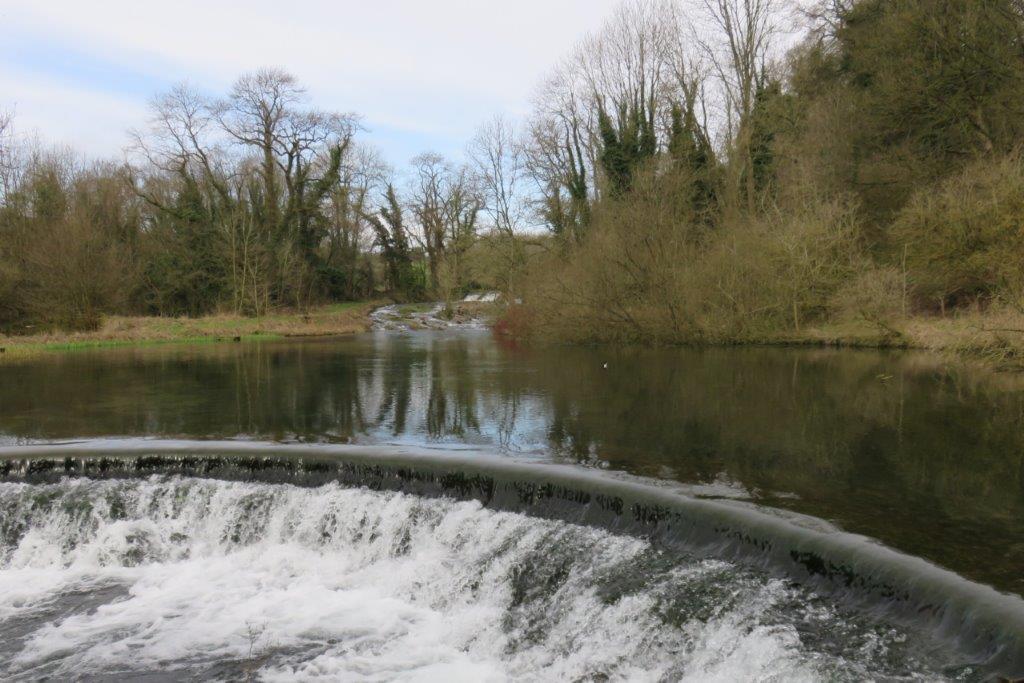 weirs on river Lathkill
are these real or decoy ducks?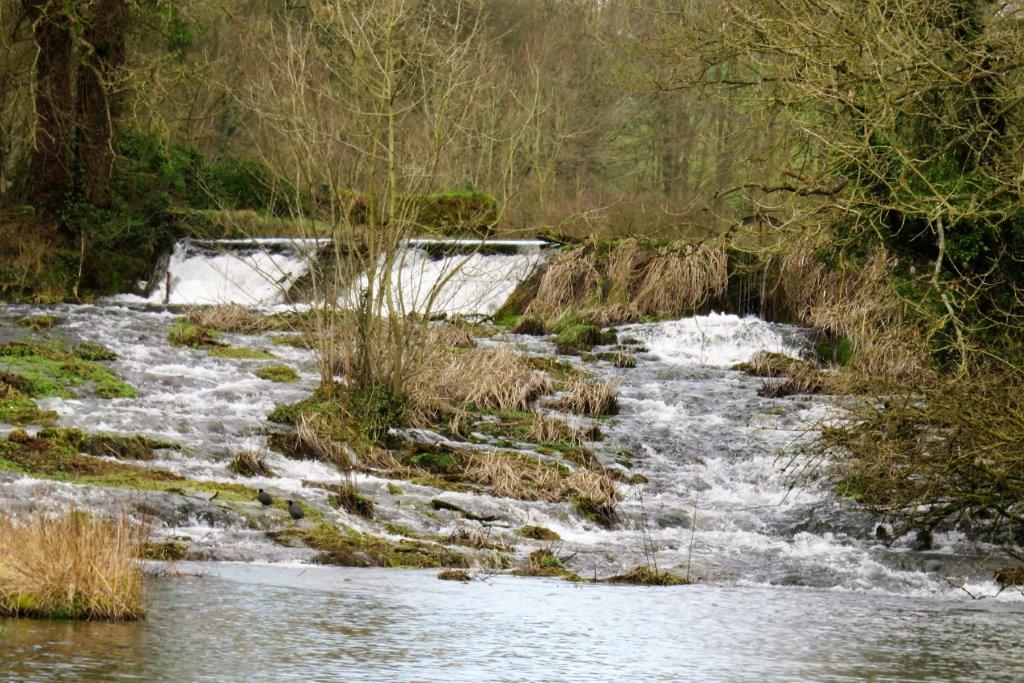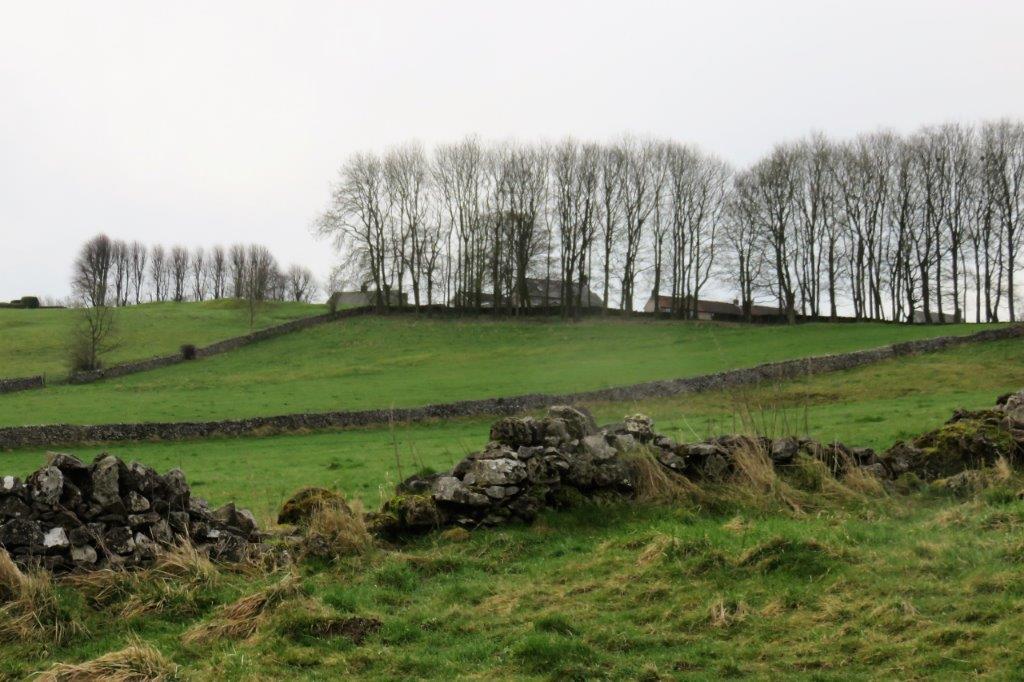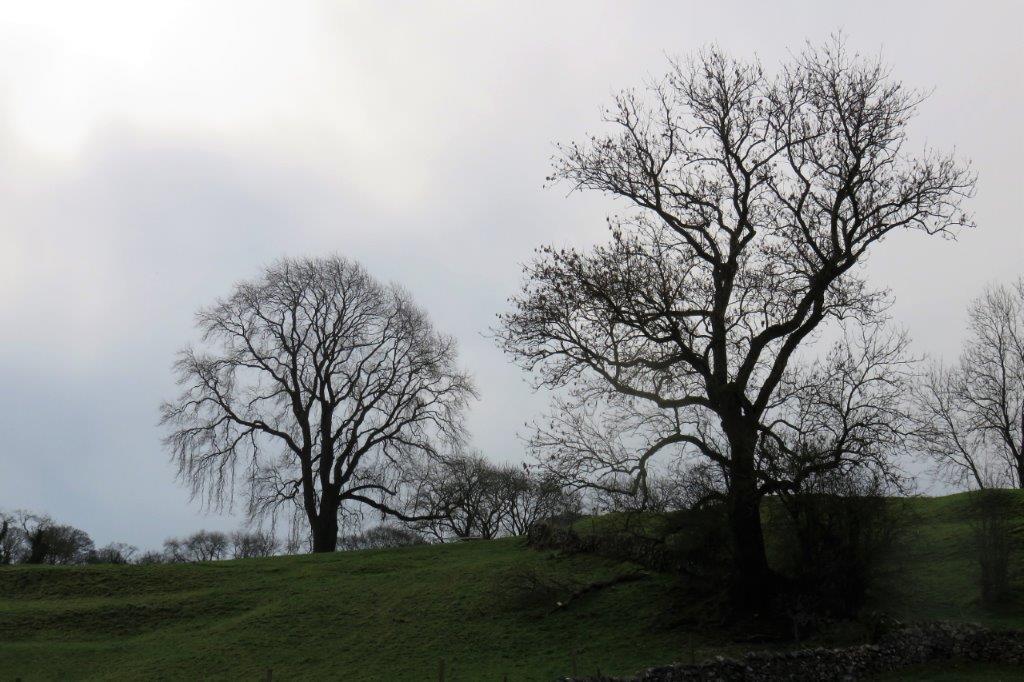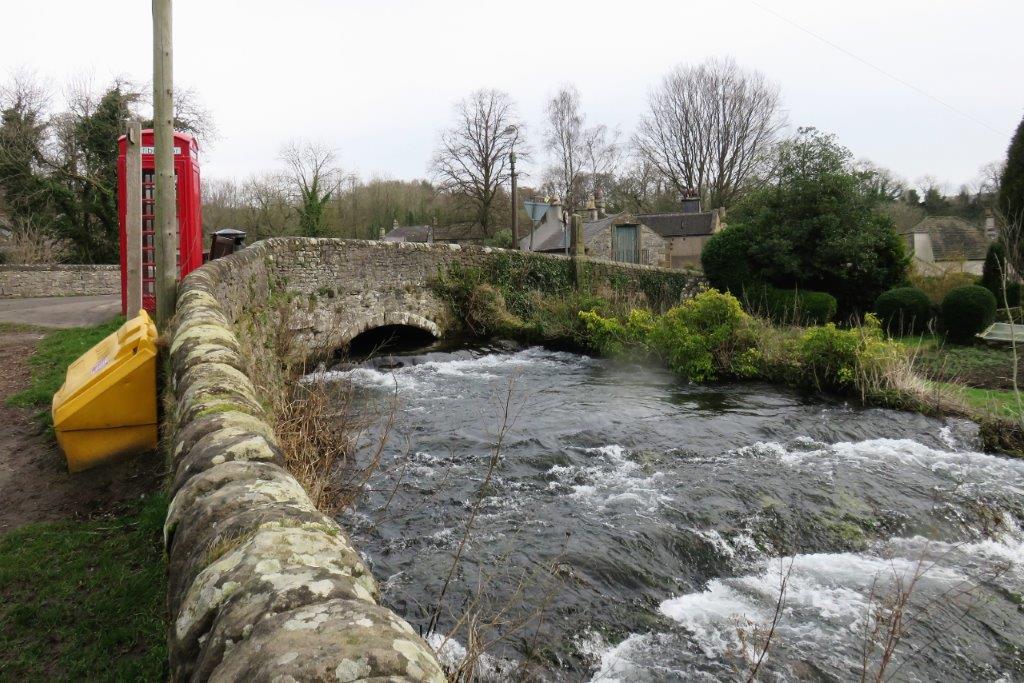 Alport - River Lathkill here runs into Badford River a bit lower down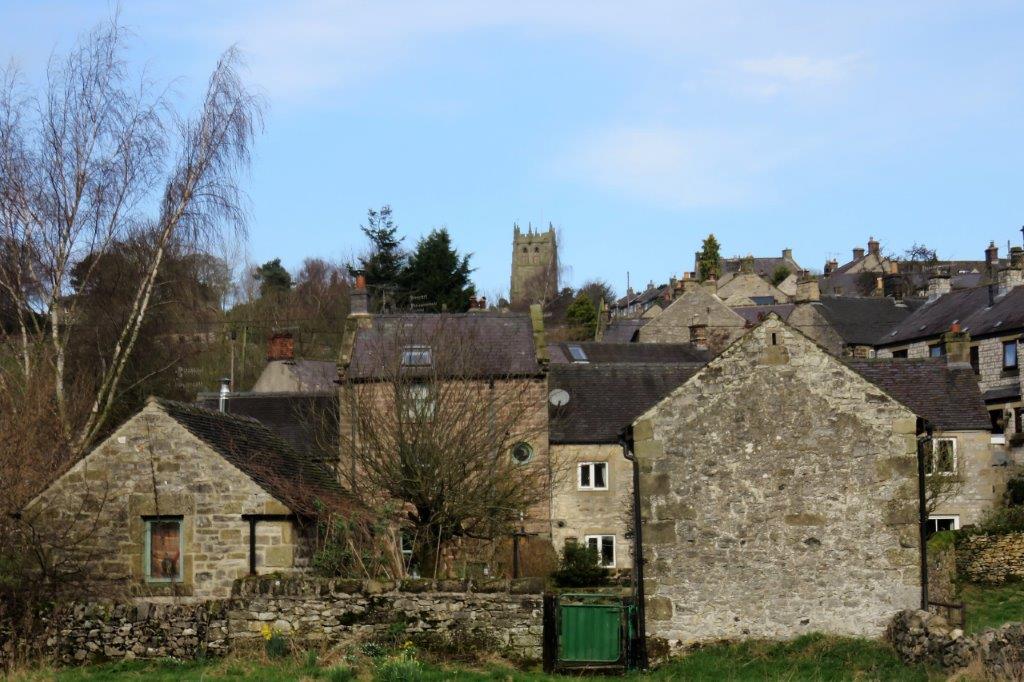 Church seen from part of Youlgreave near River Bradford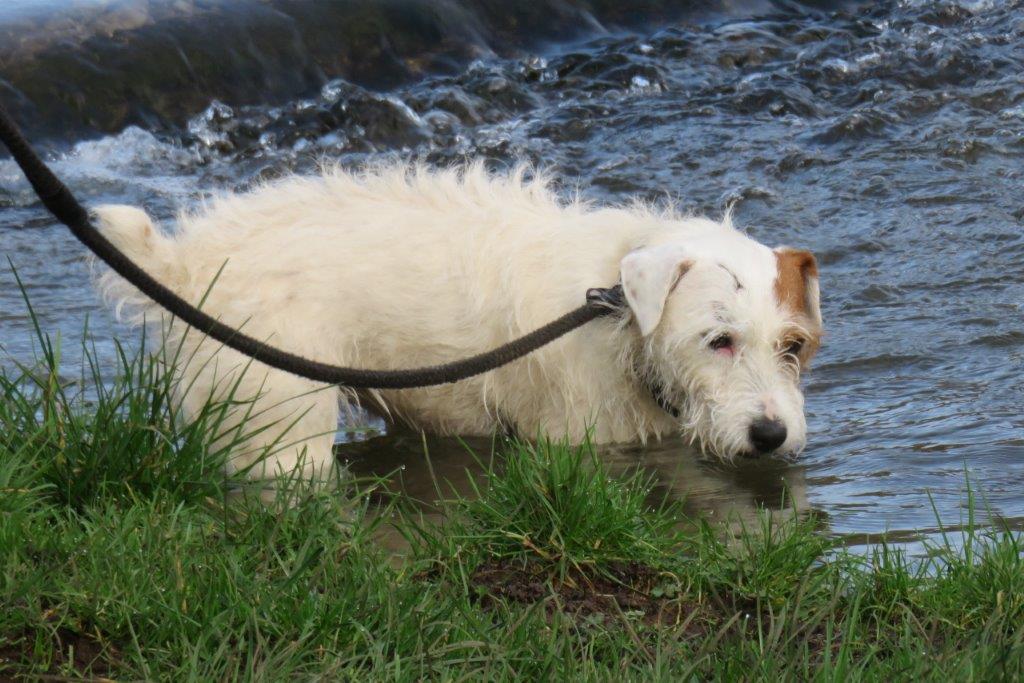 cooling down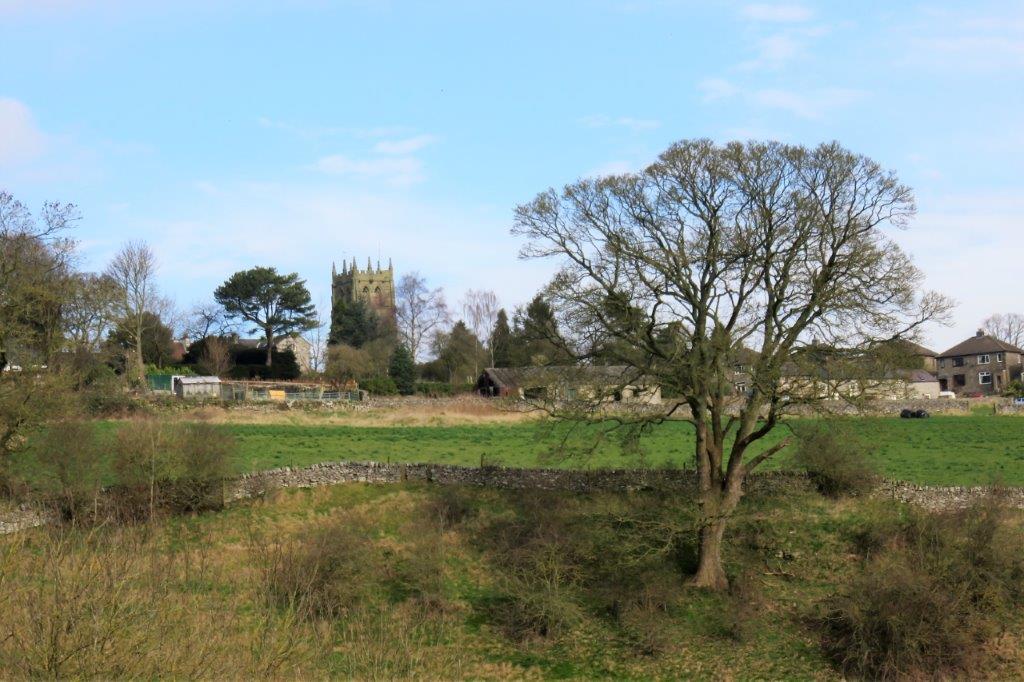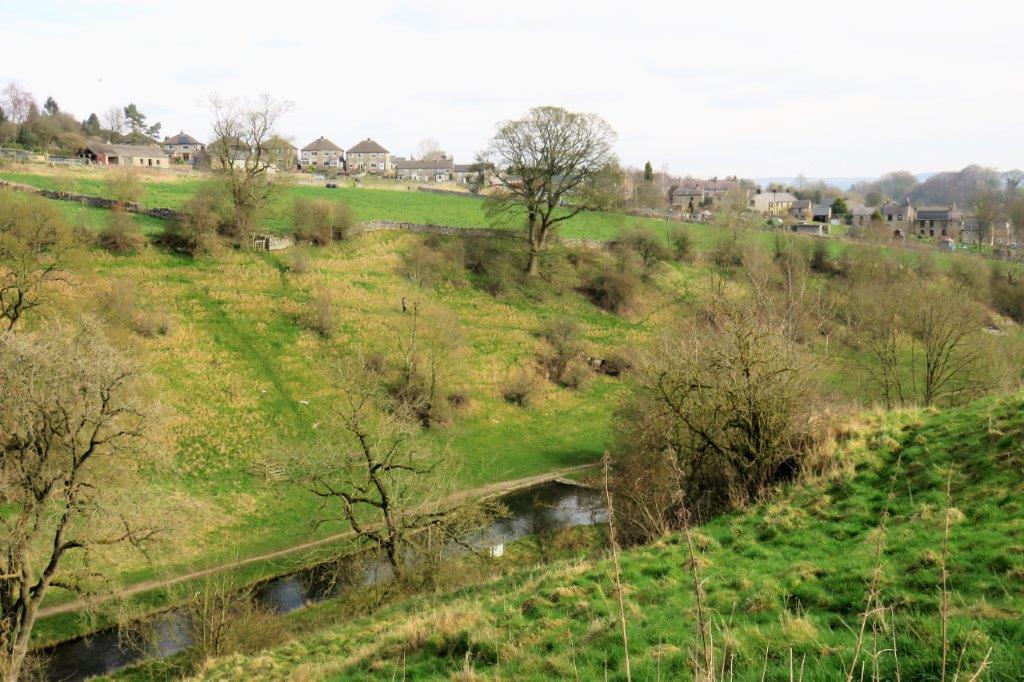 looking over the River Bradford from the Hopping Farm side at Youlgreave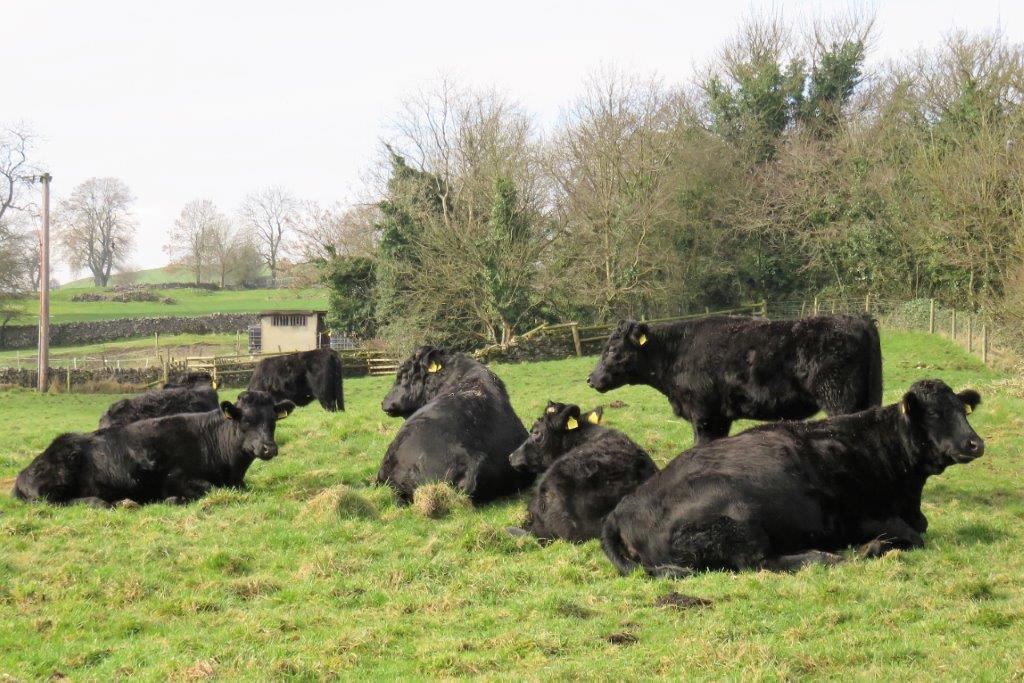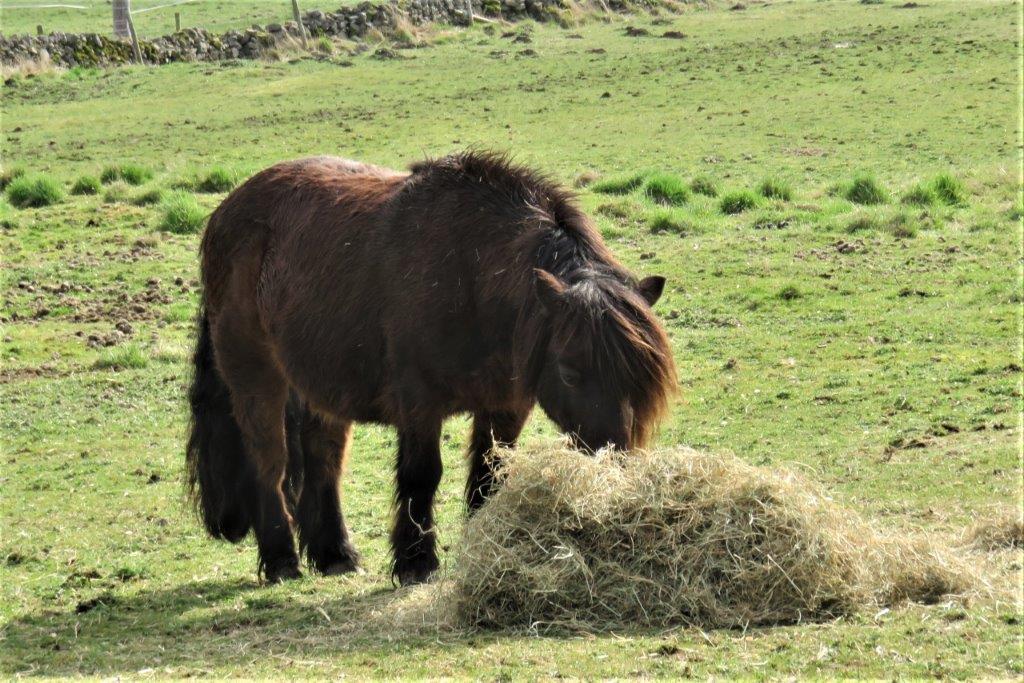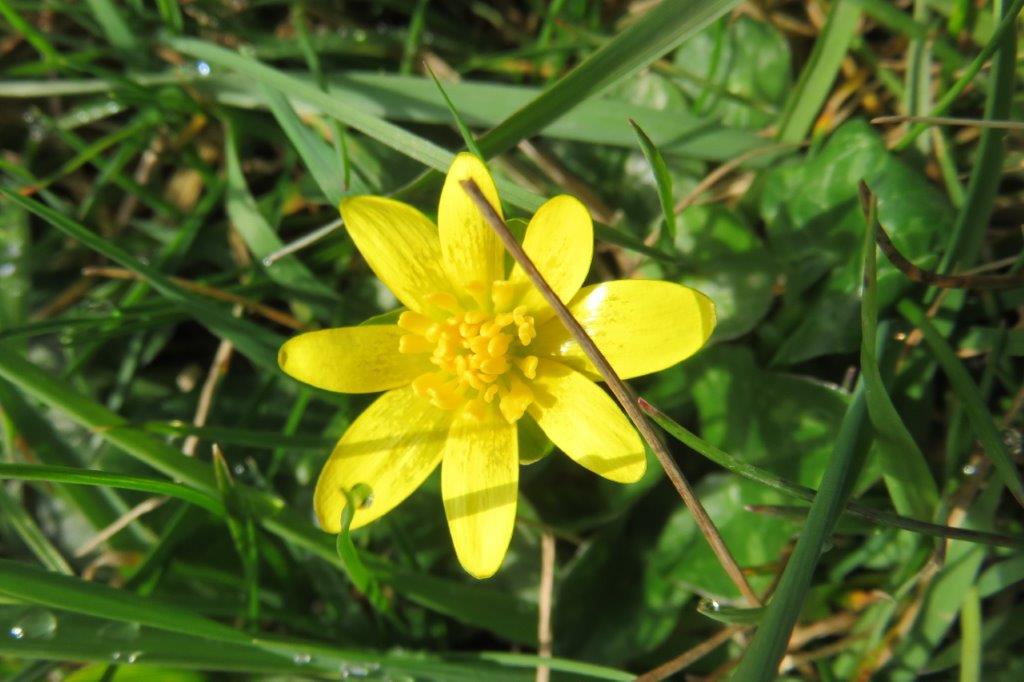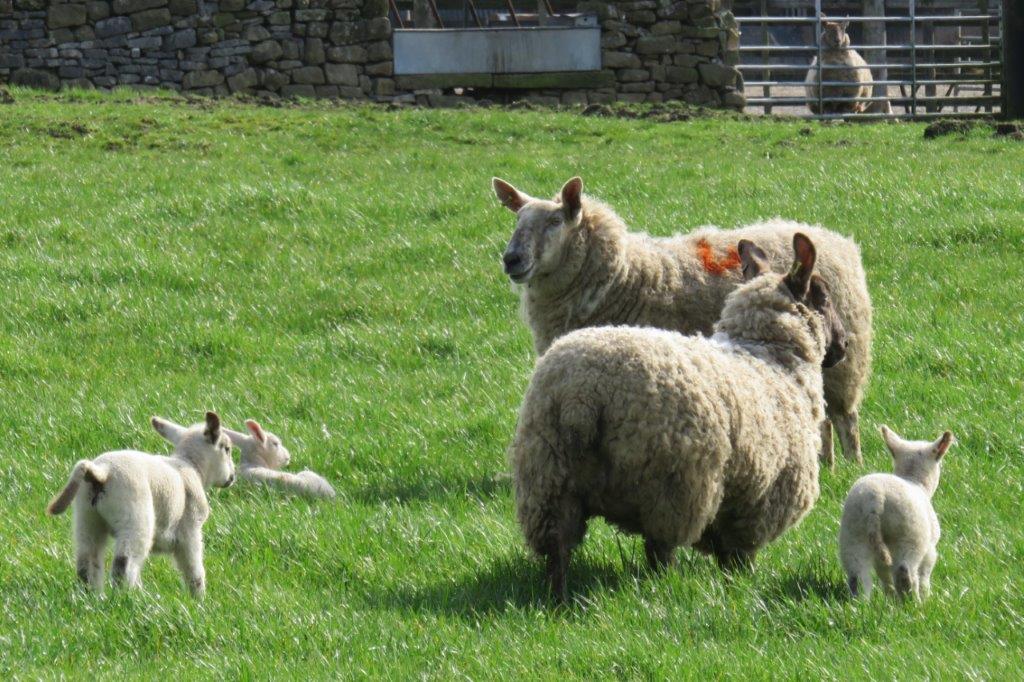 Lambs at Hopping Farm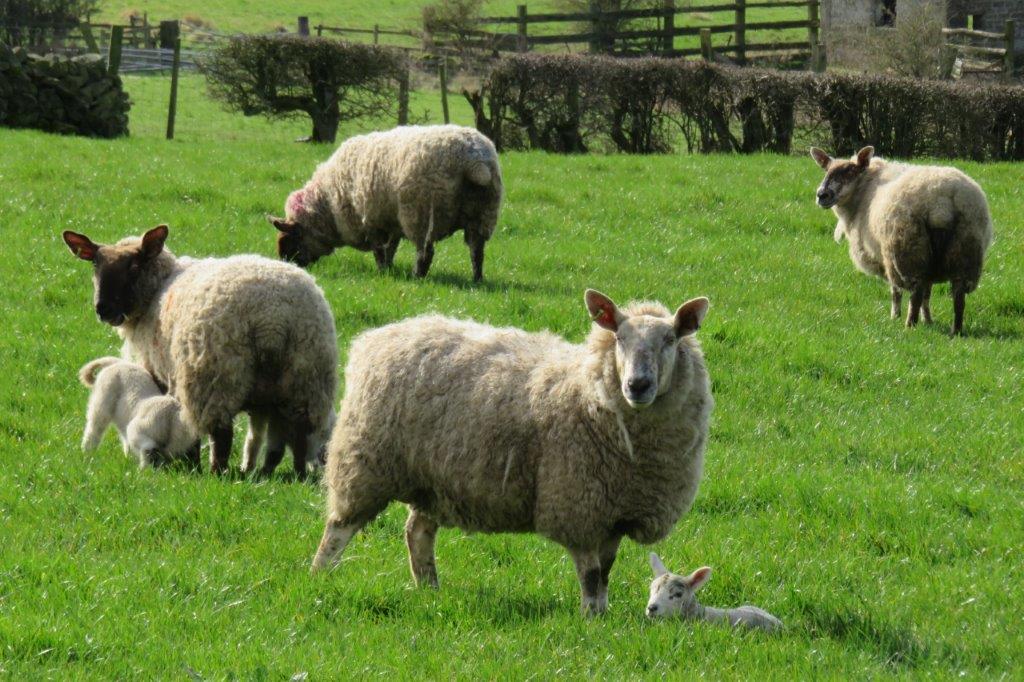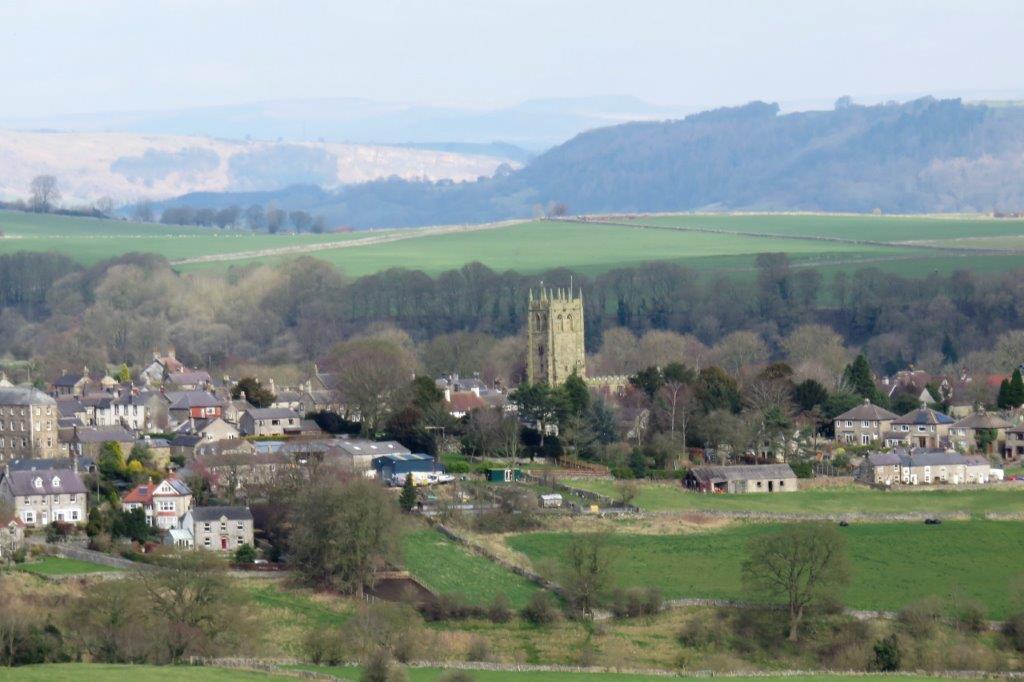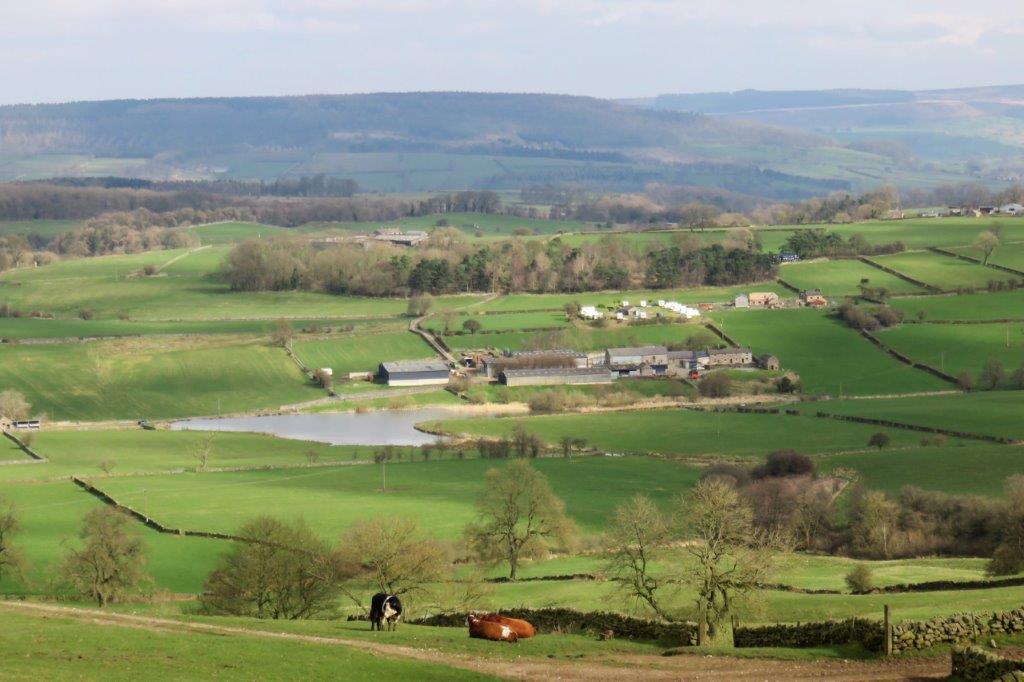 Pond at Hollow Farm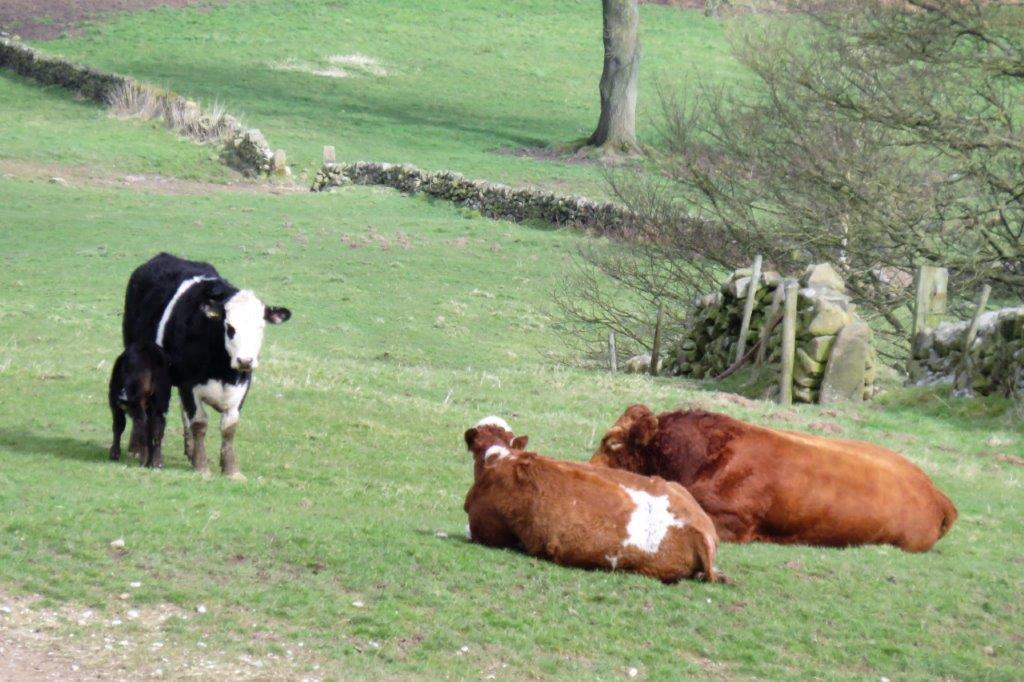 calf, cows and bull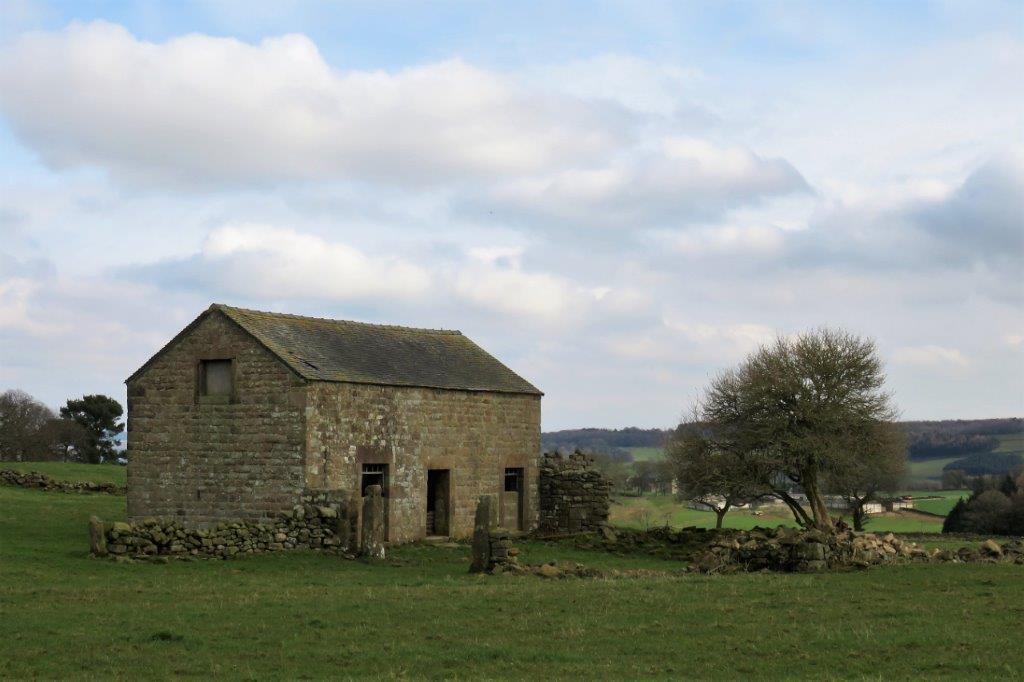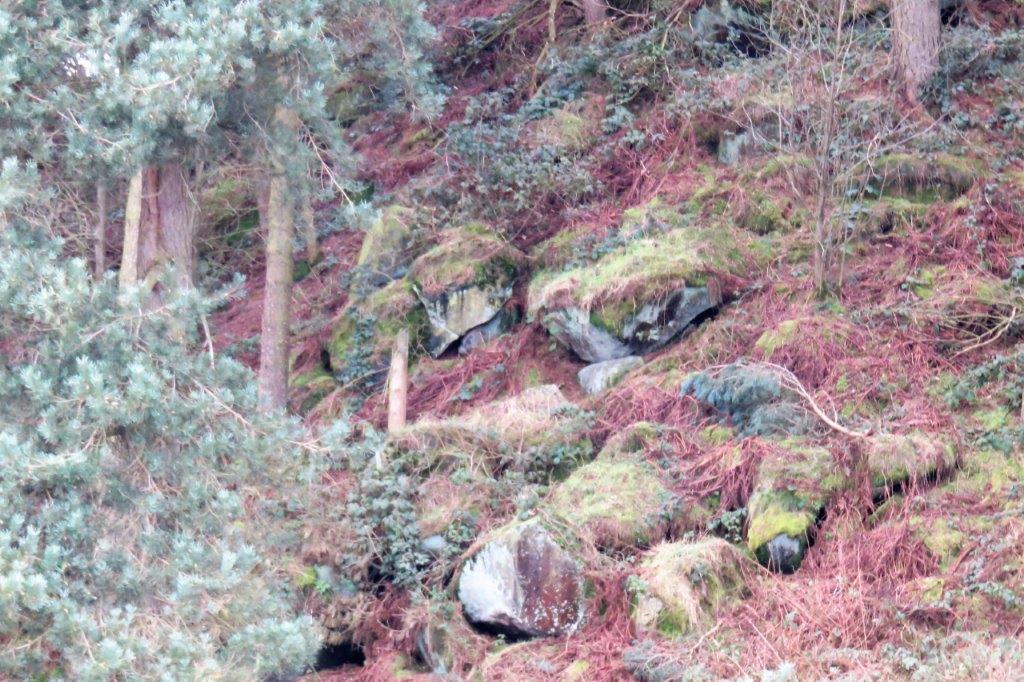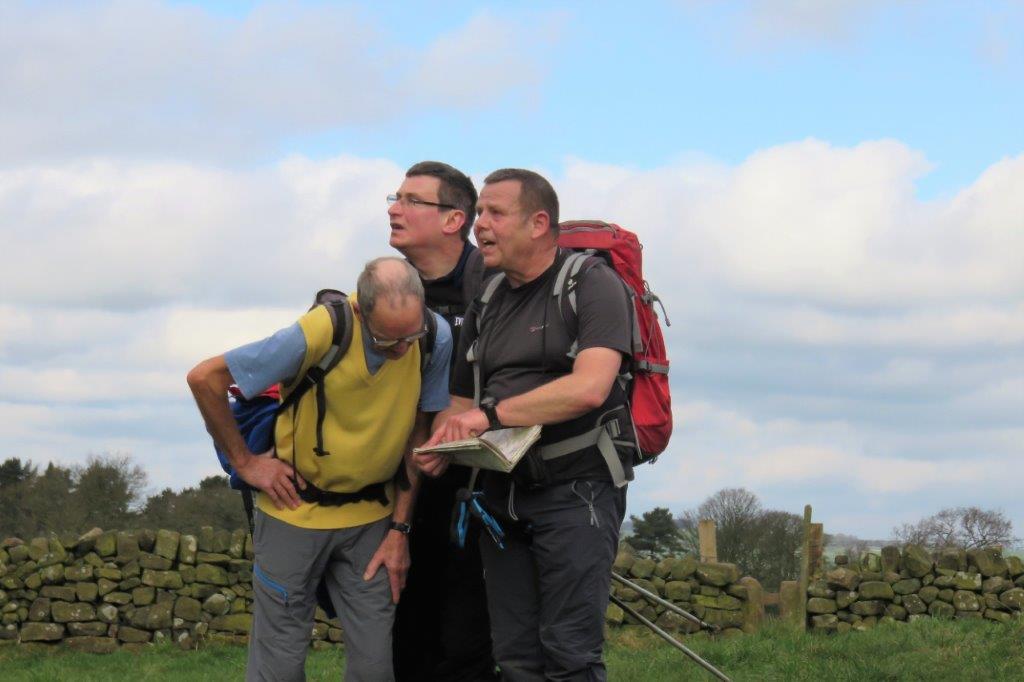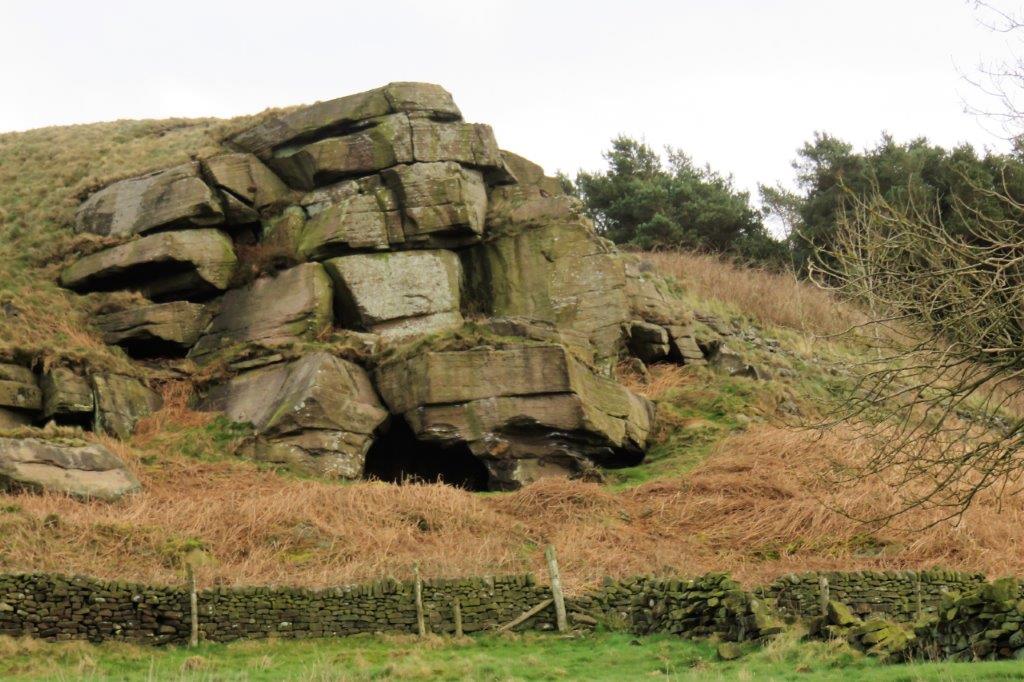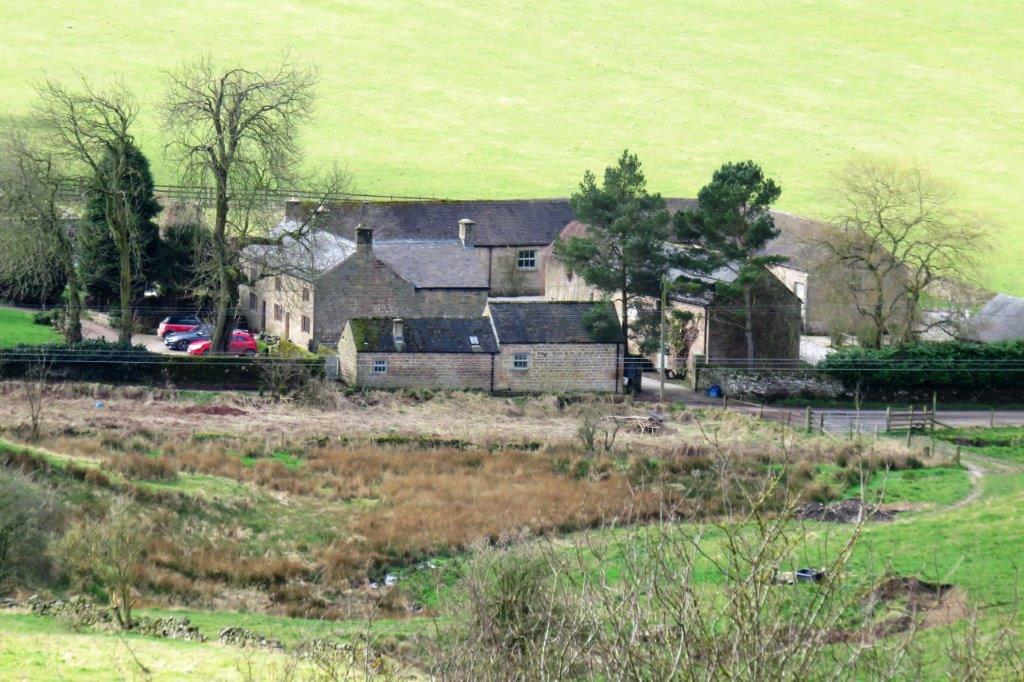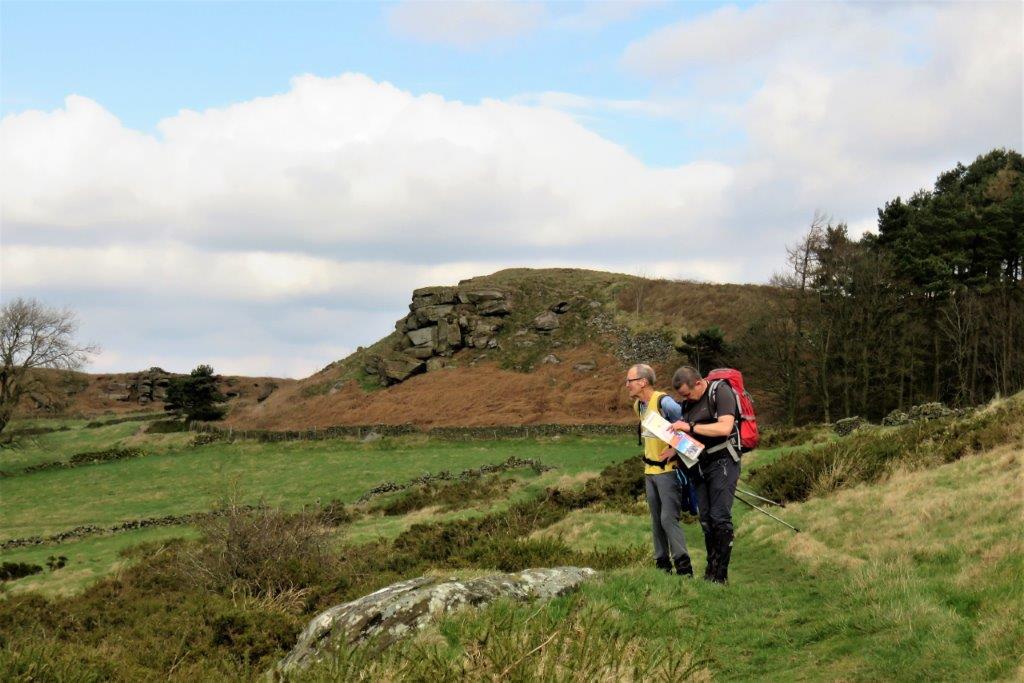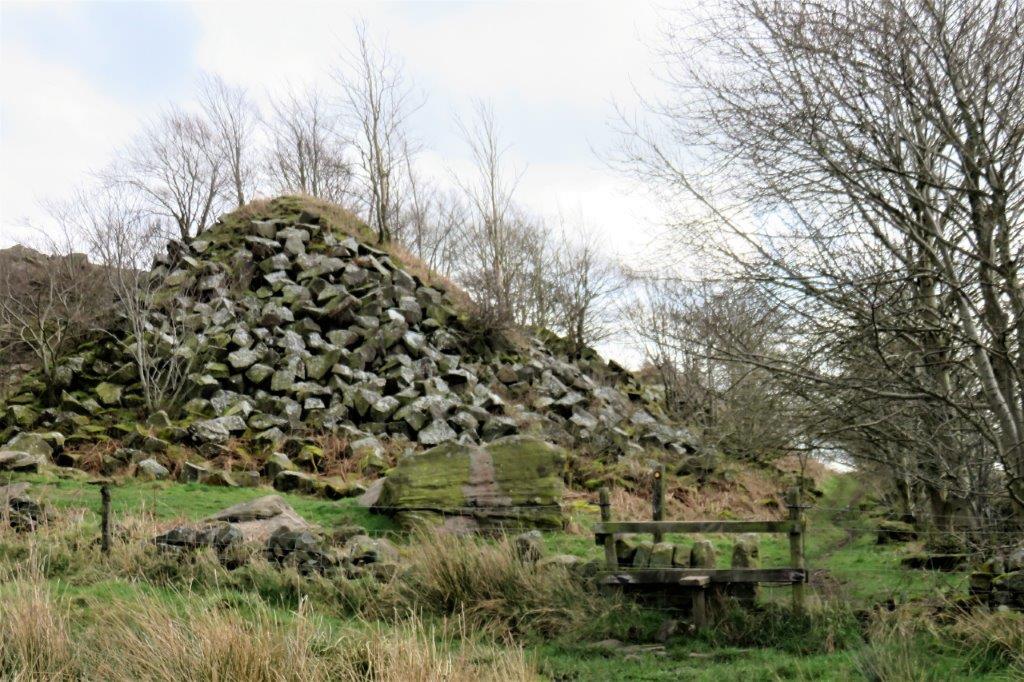 Burycliffe Quarry (part of Anthony's Hill?)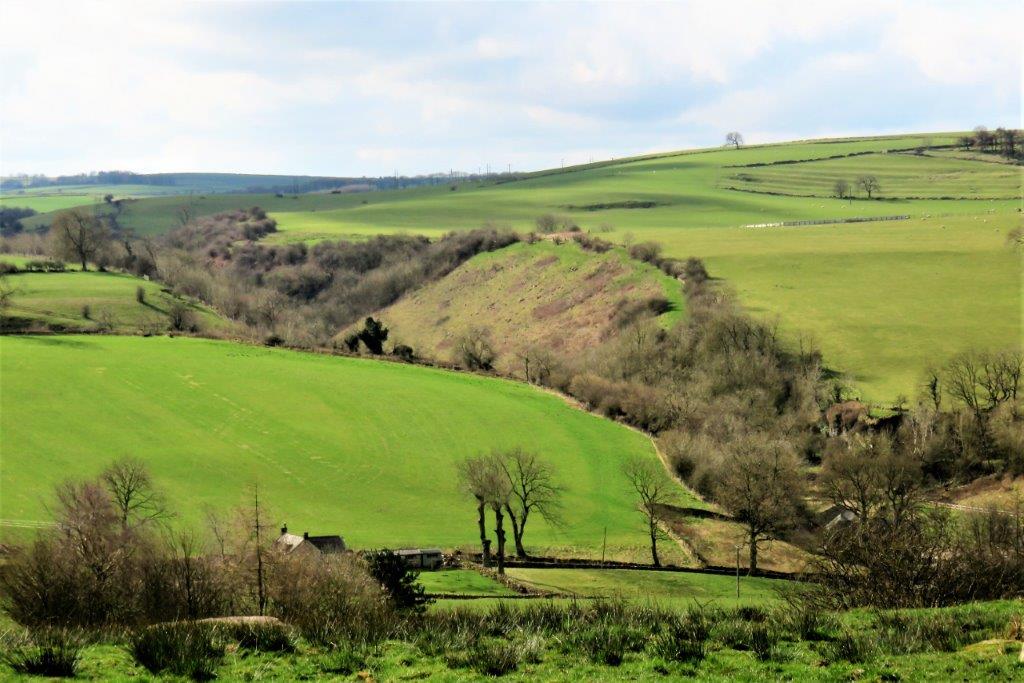 Gratton Dale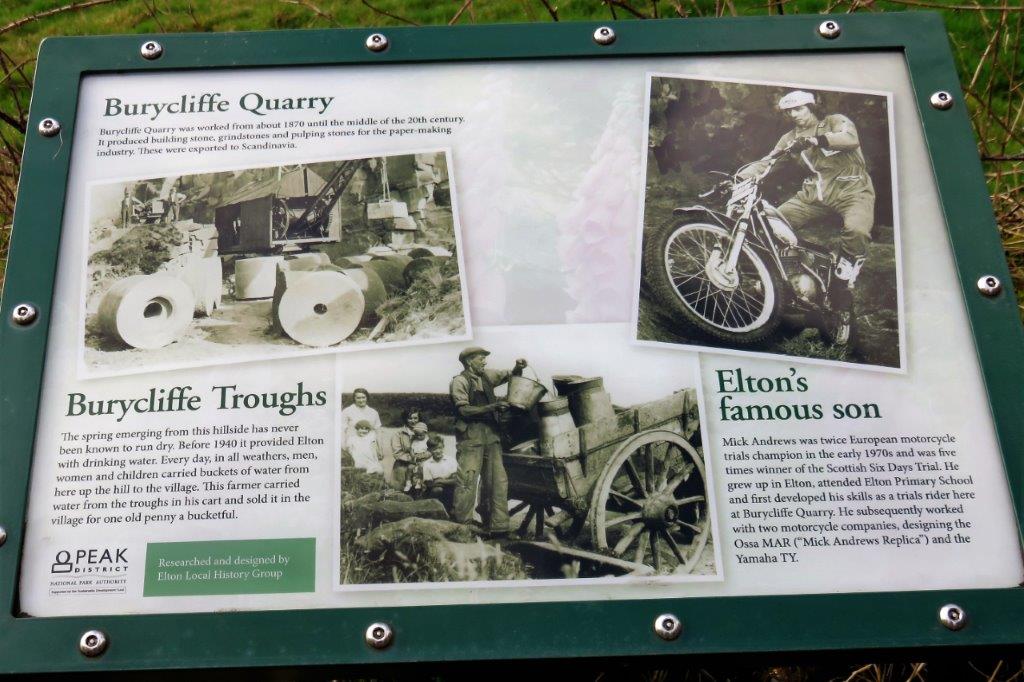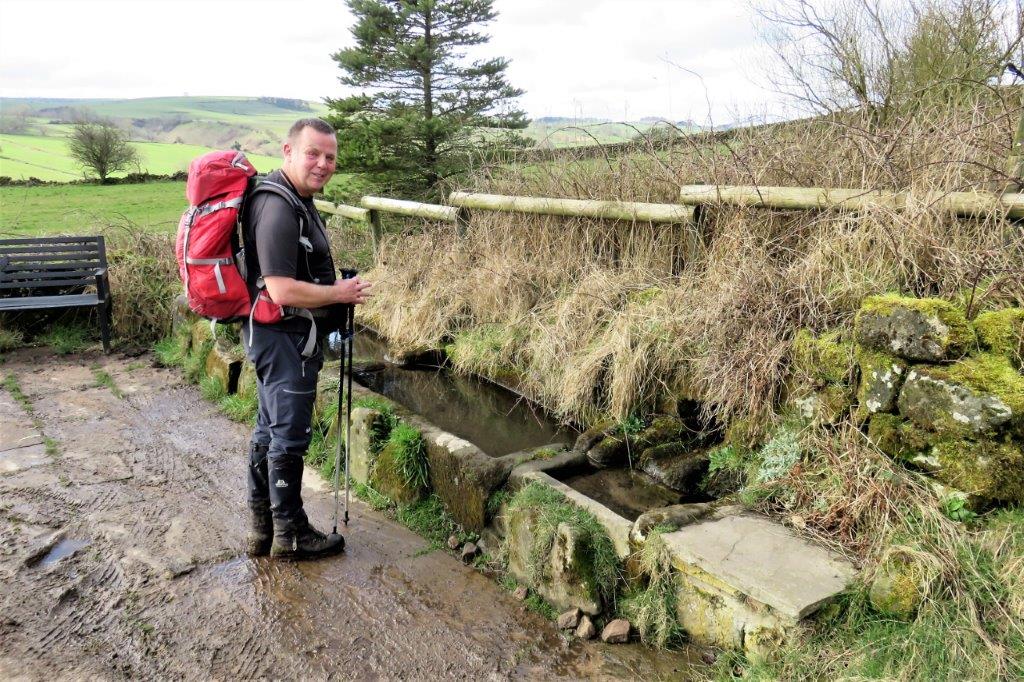 Burycliffe Troughs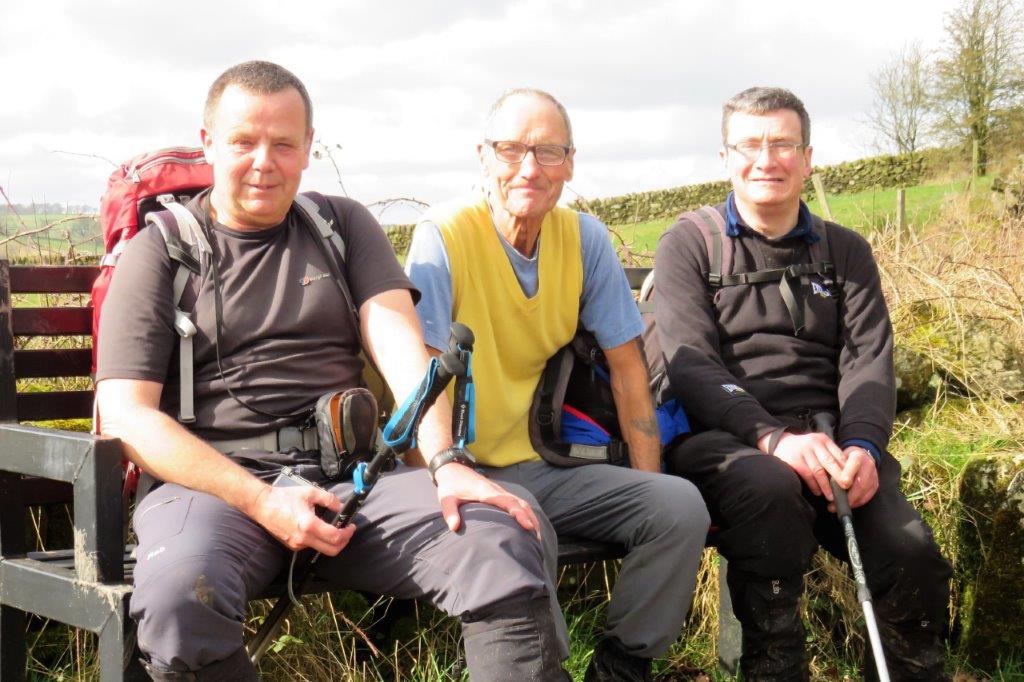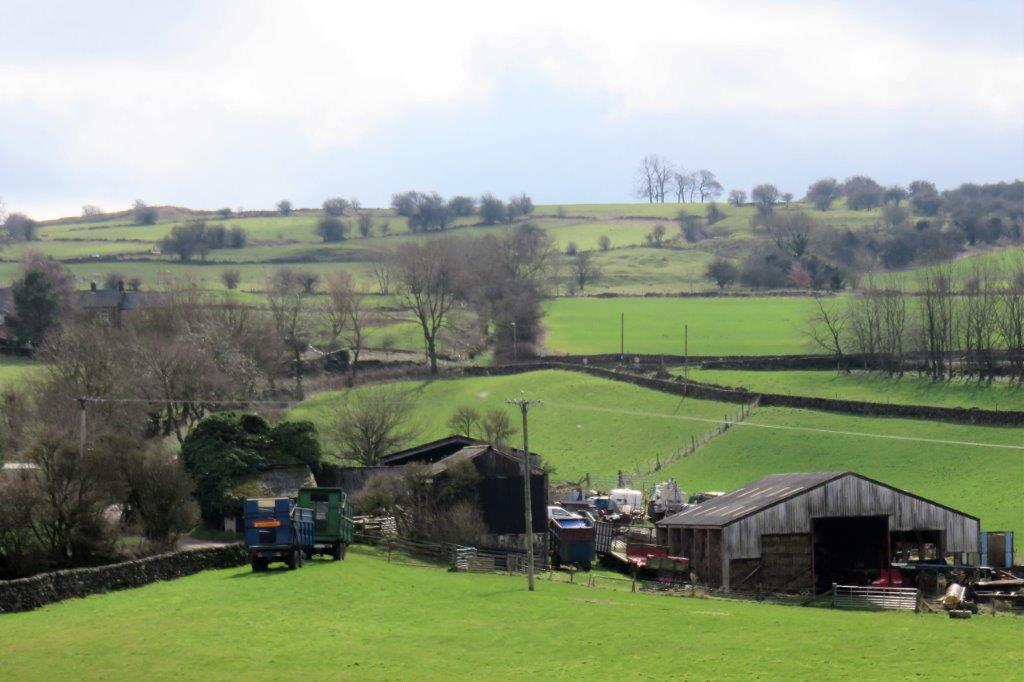 Bury Cliffe Farm?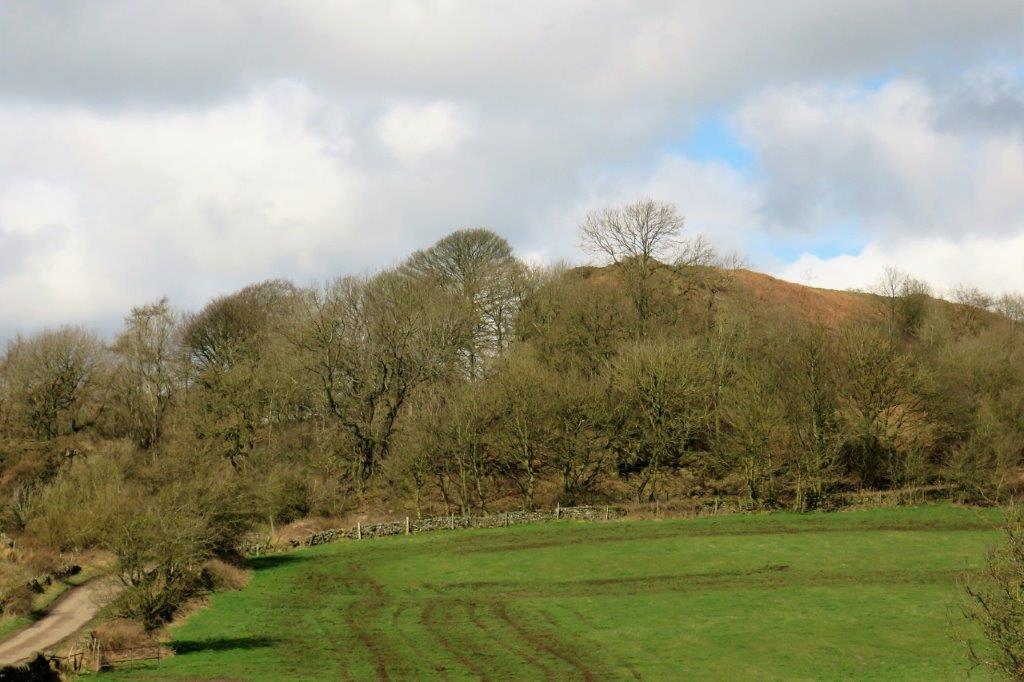 St Anthony's Hill & Burycliffe Quarry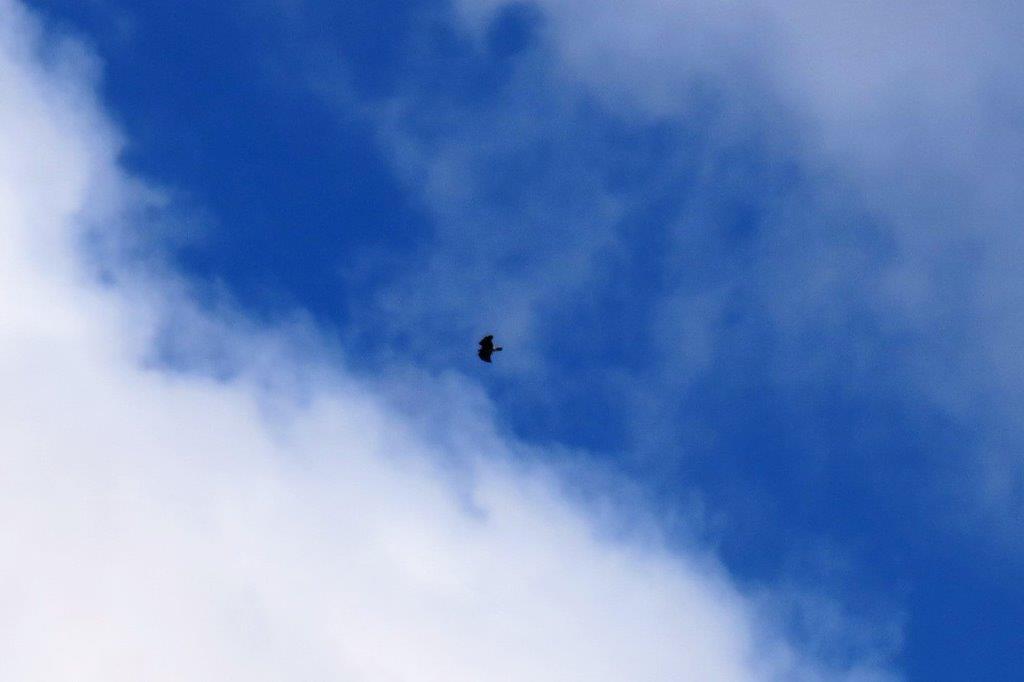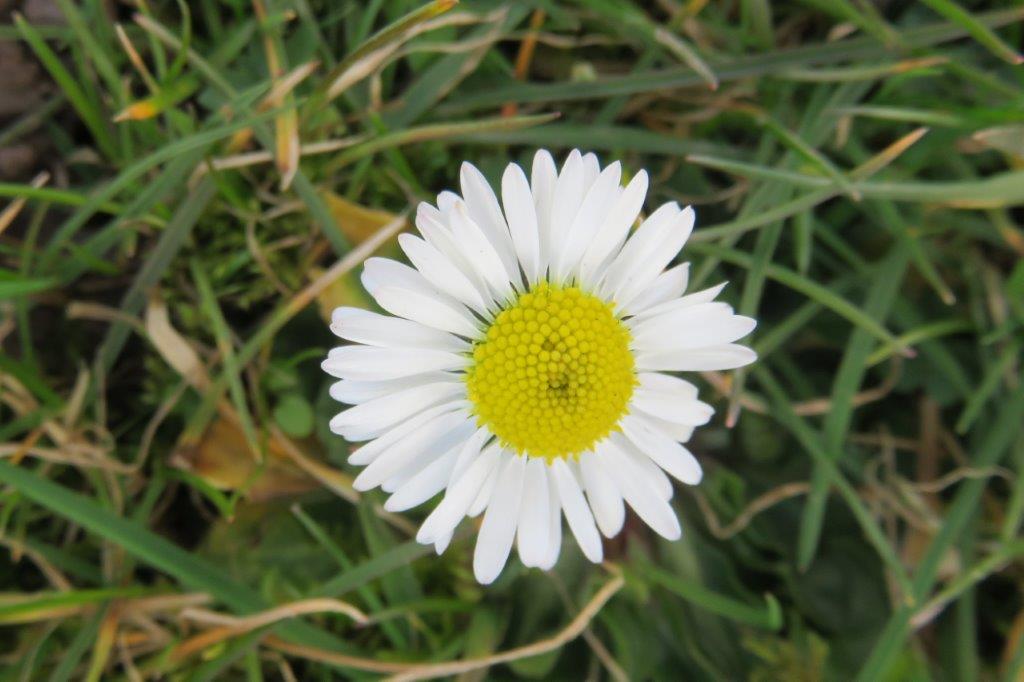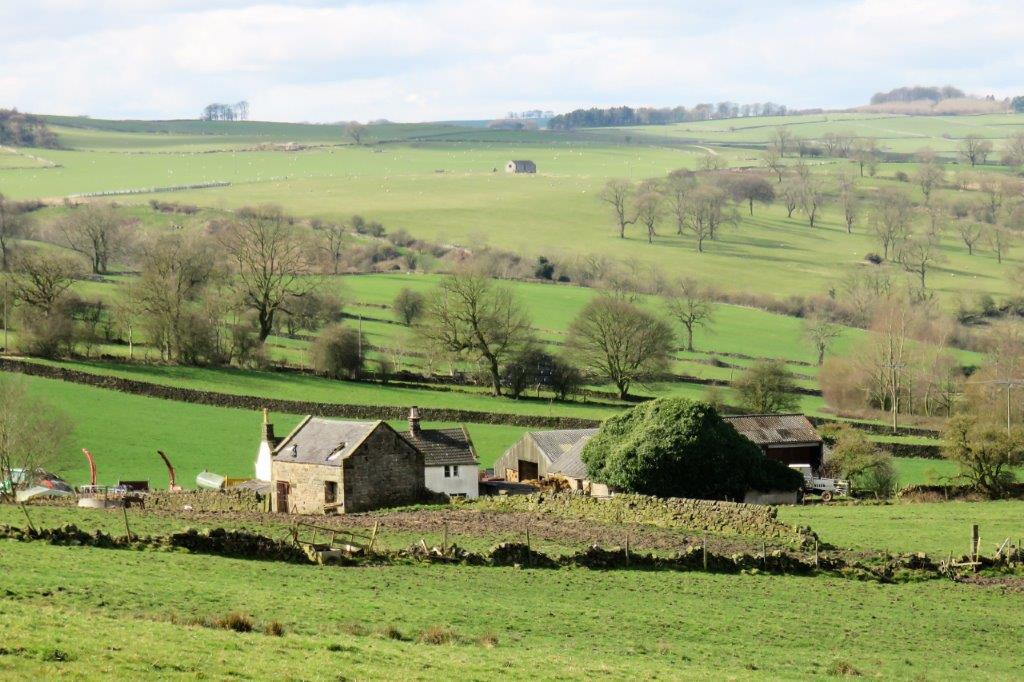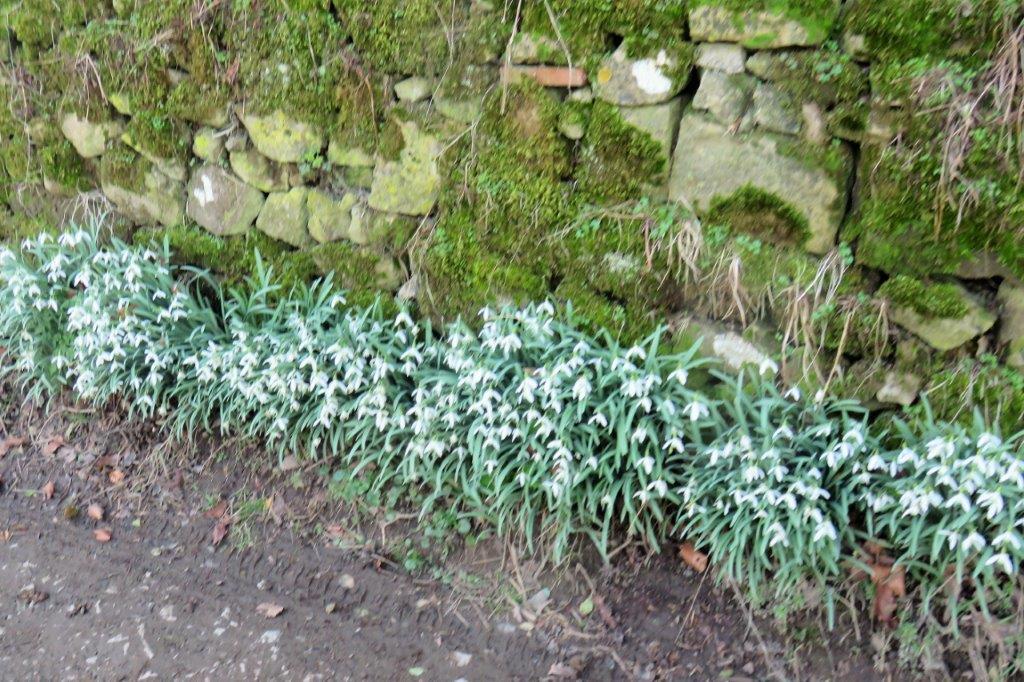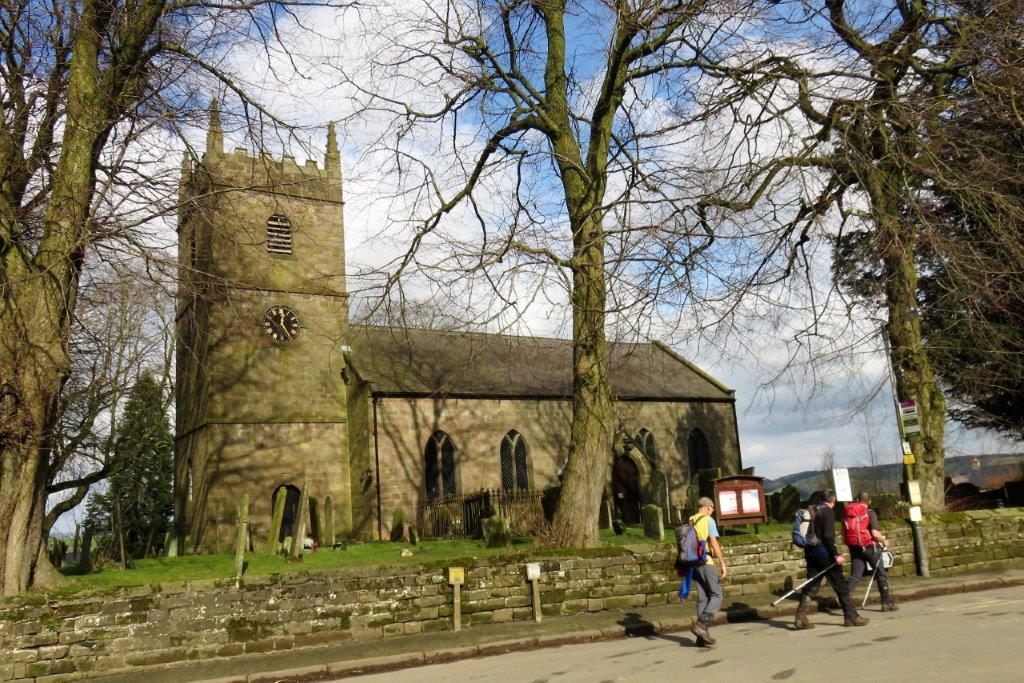 Elton Church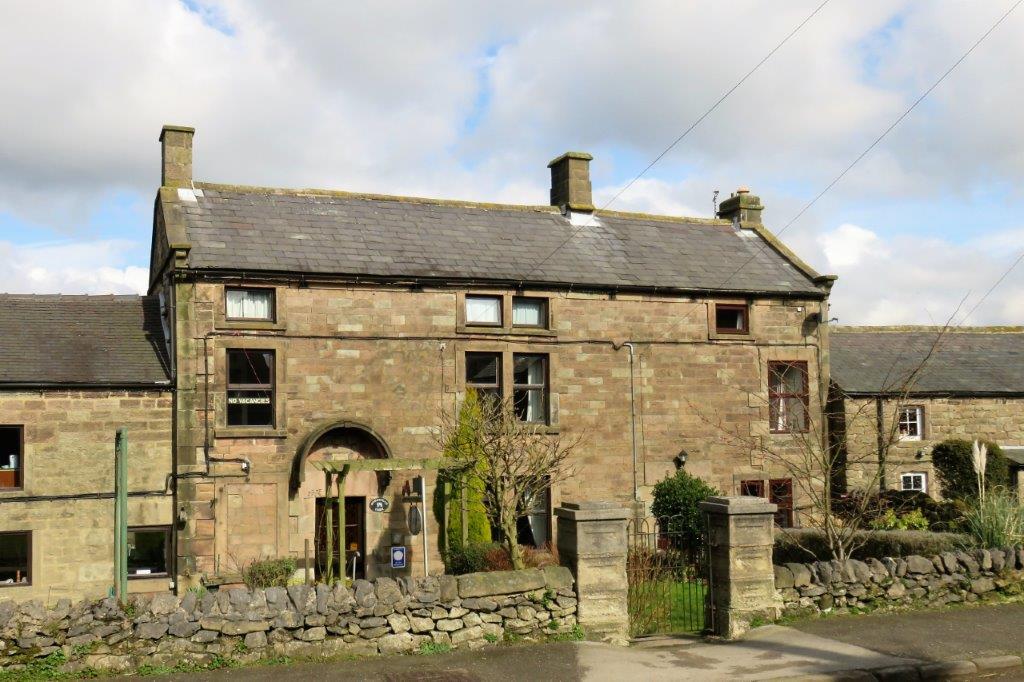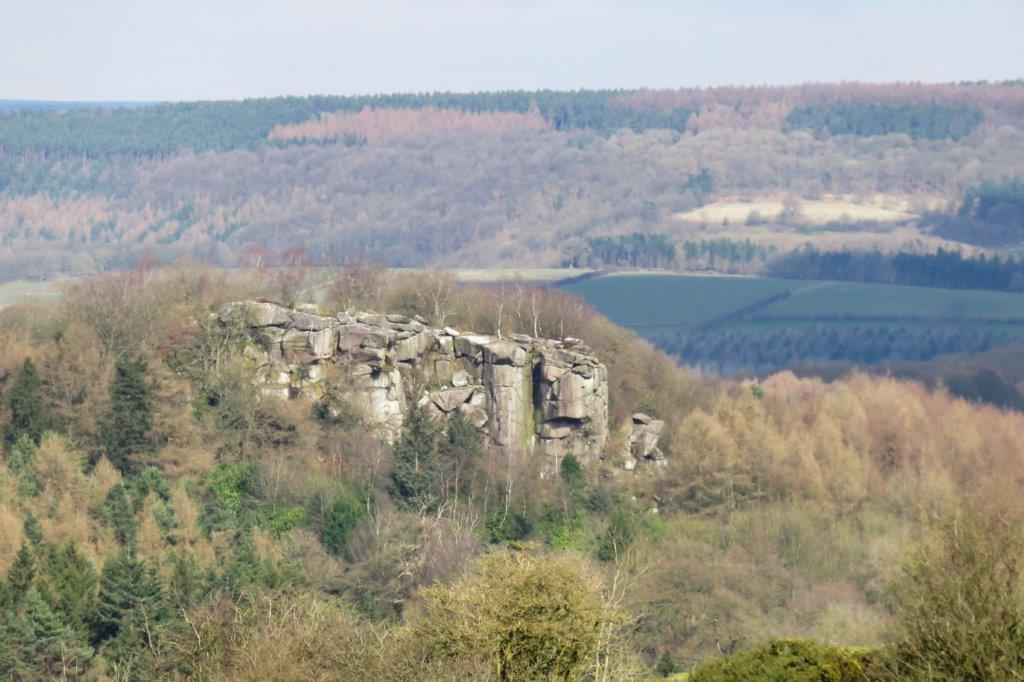 view from Elton of rock massive at Hermits Cave?
recent storm damage before Oddo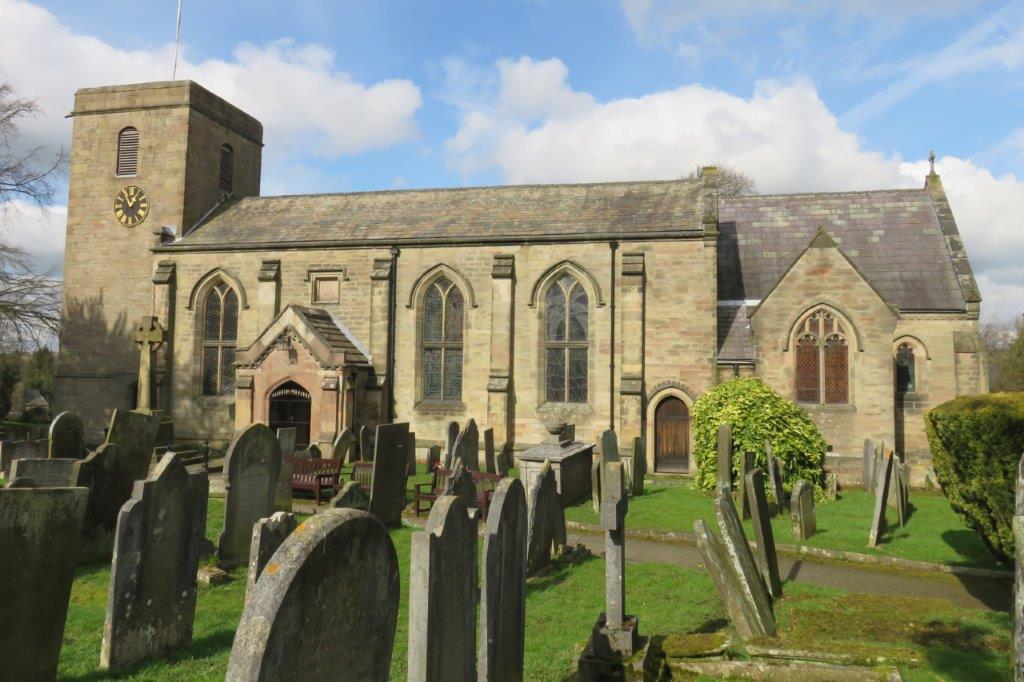 Winster Church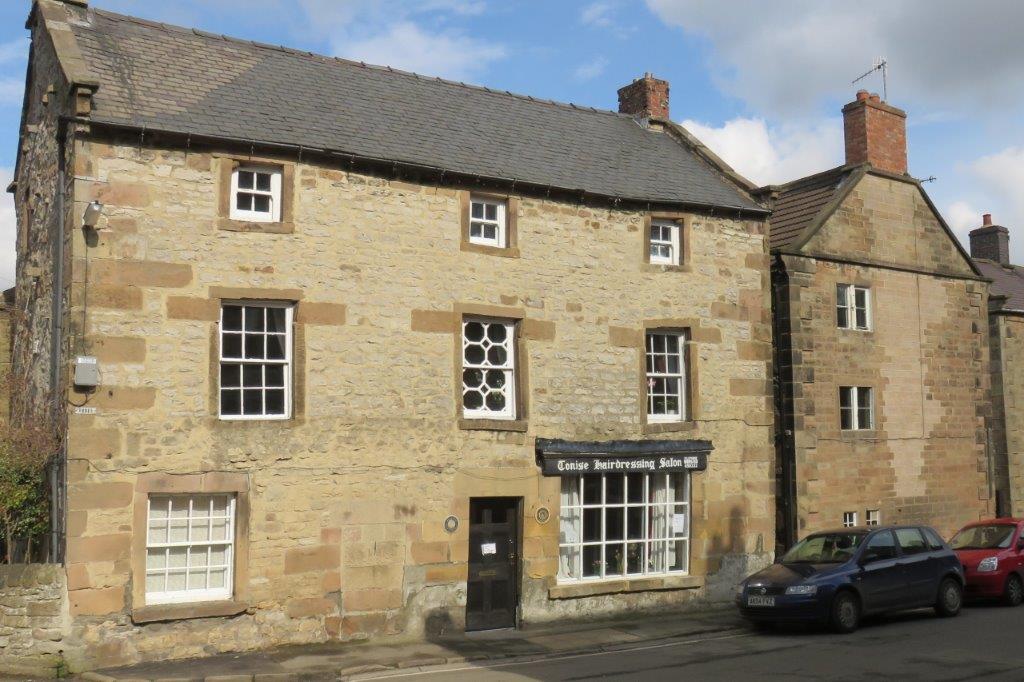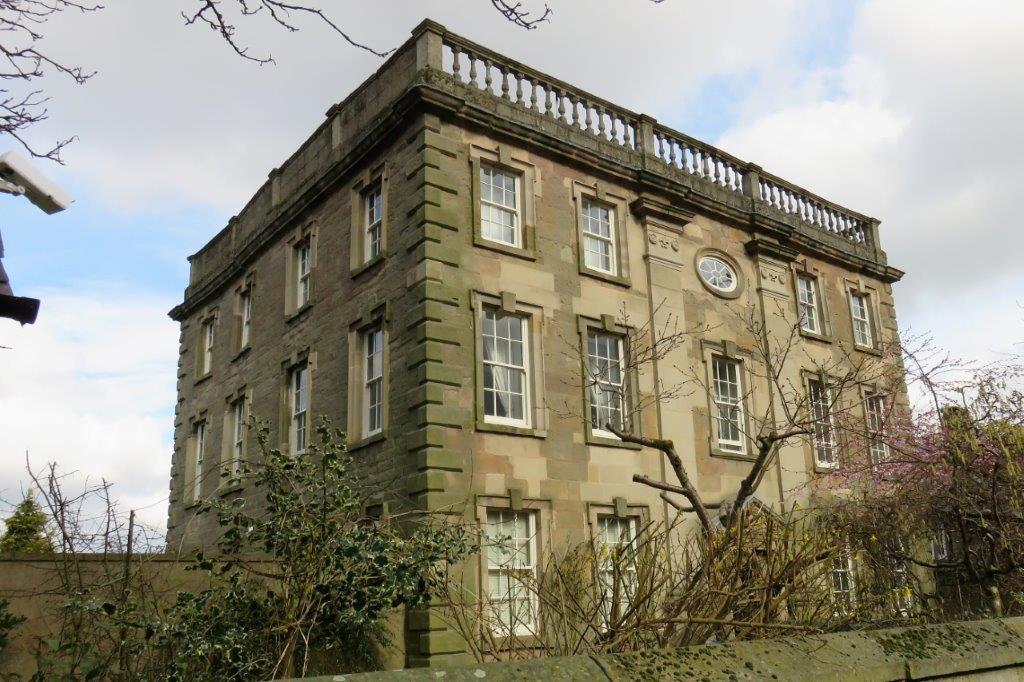 Winster Hall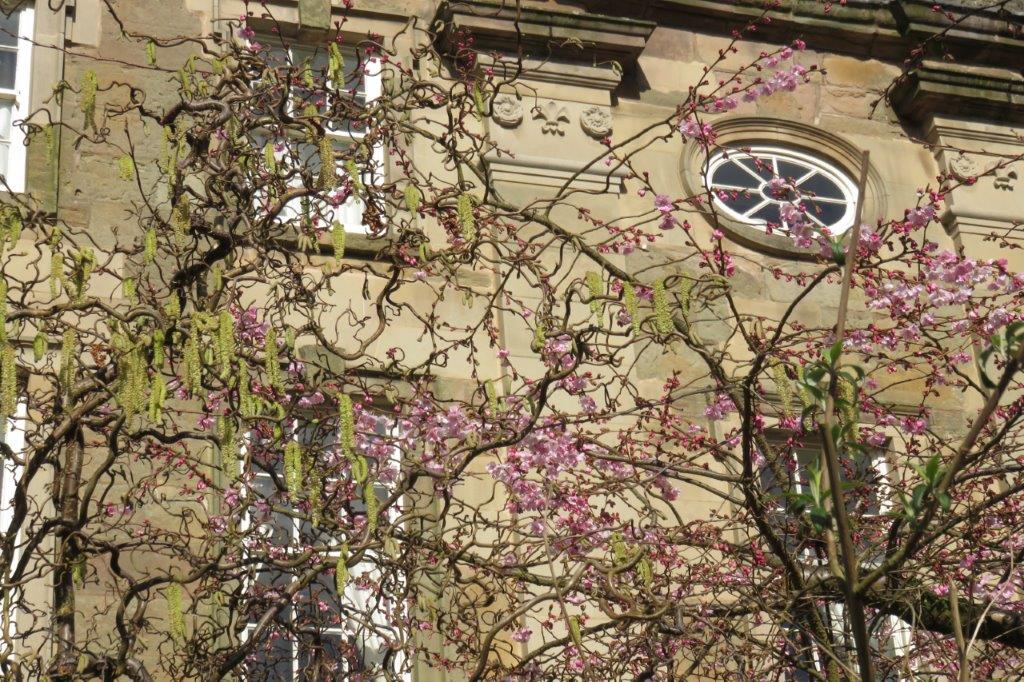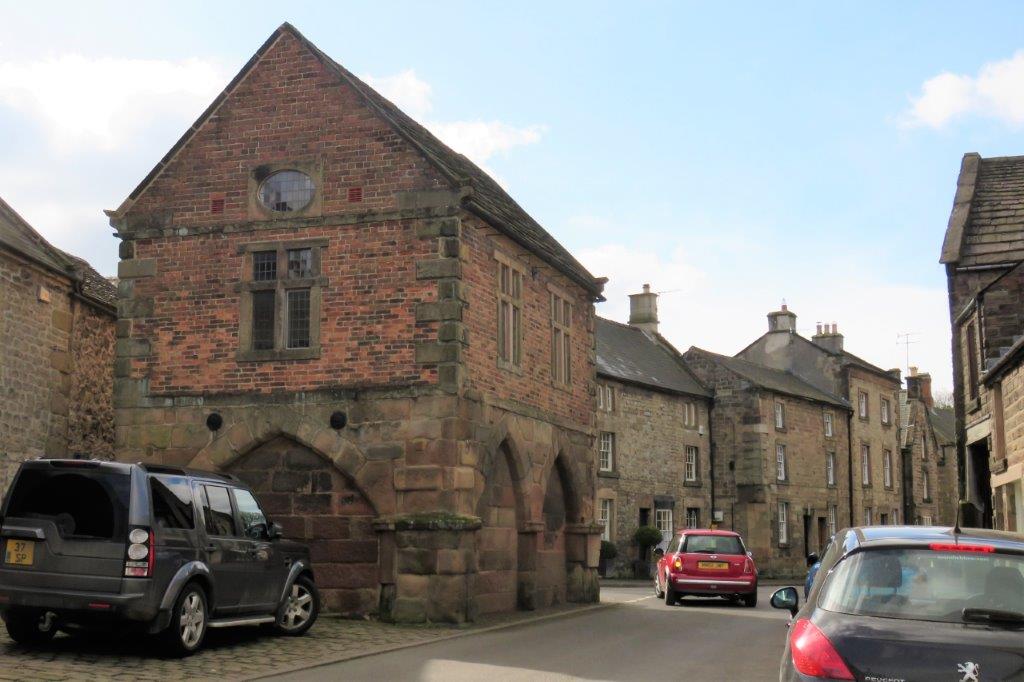 Old market place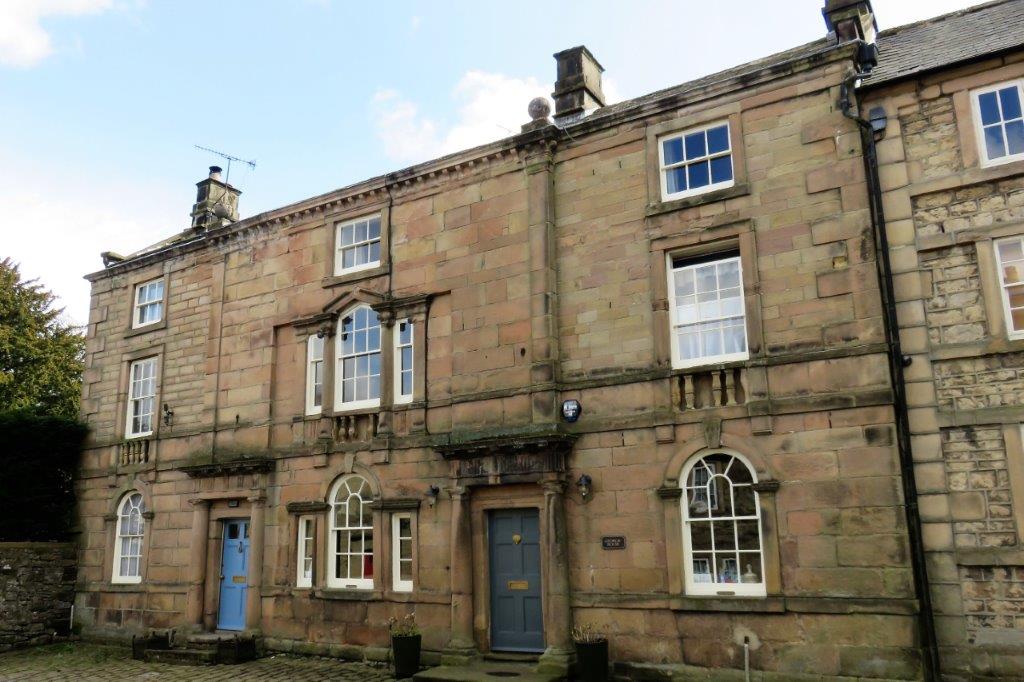 looking ahead on after leaving Winster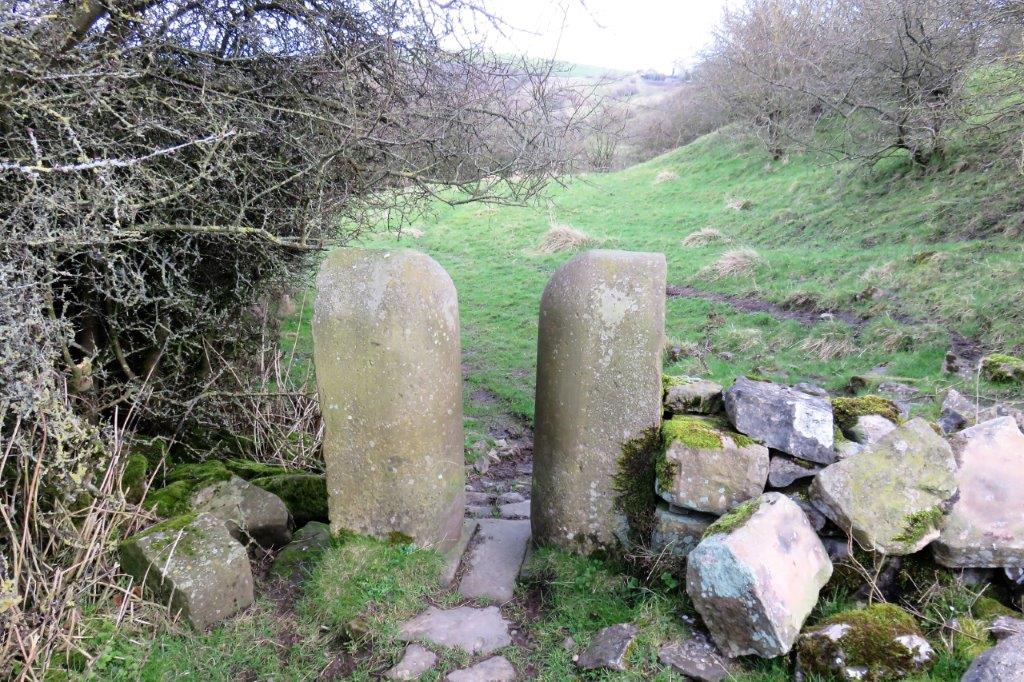 very solid posts to stile - but walls no longer there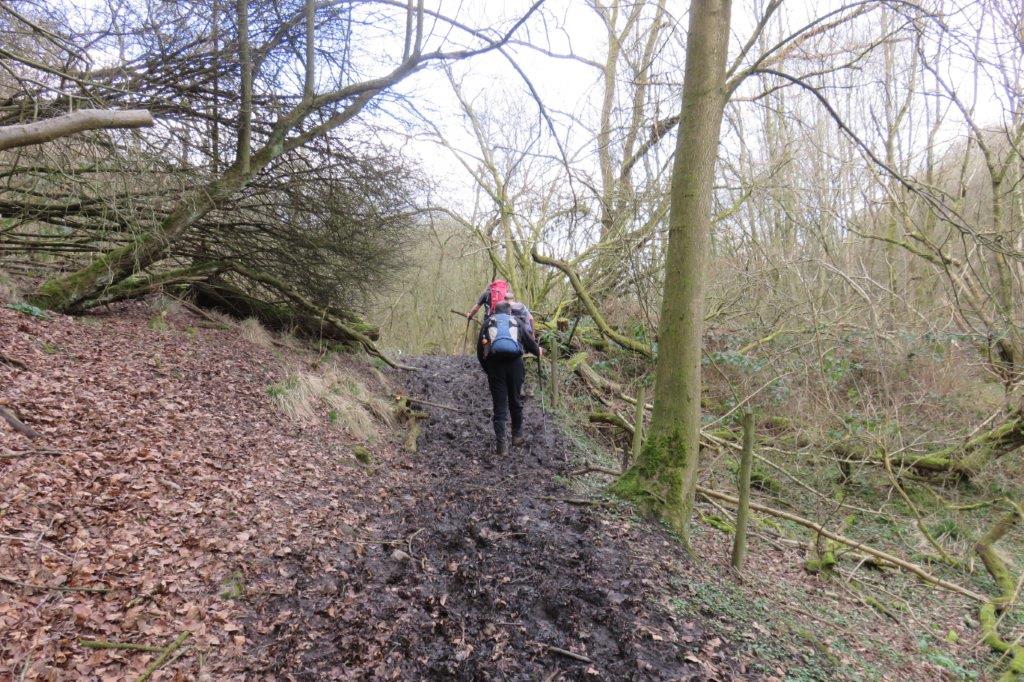 the muddy patches became far worse further on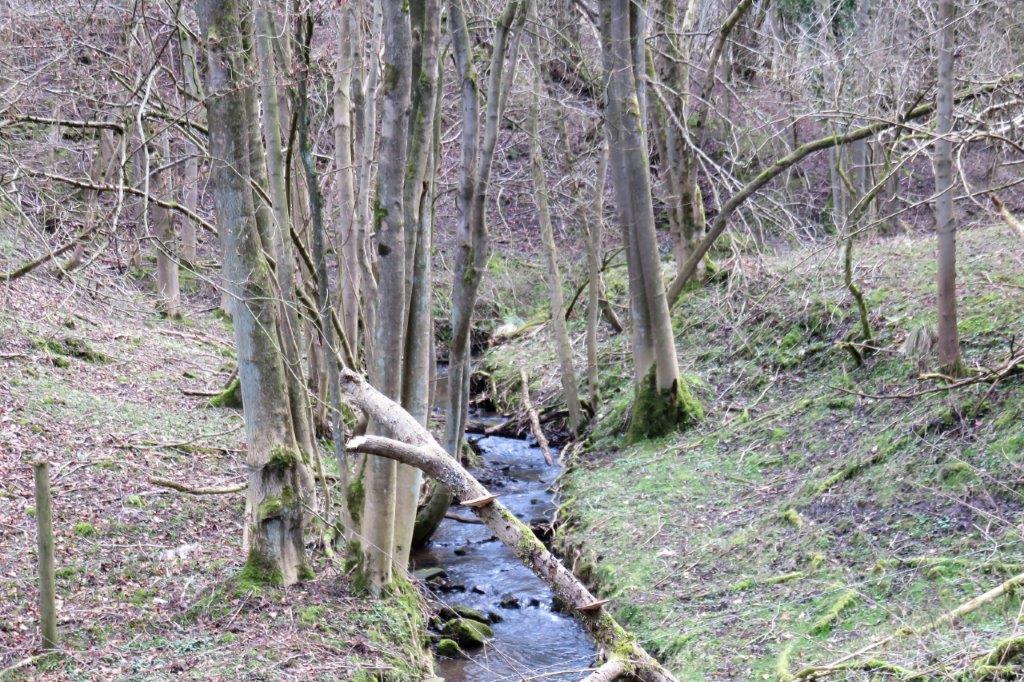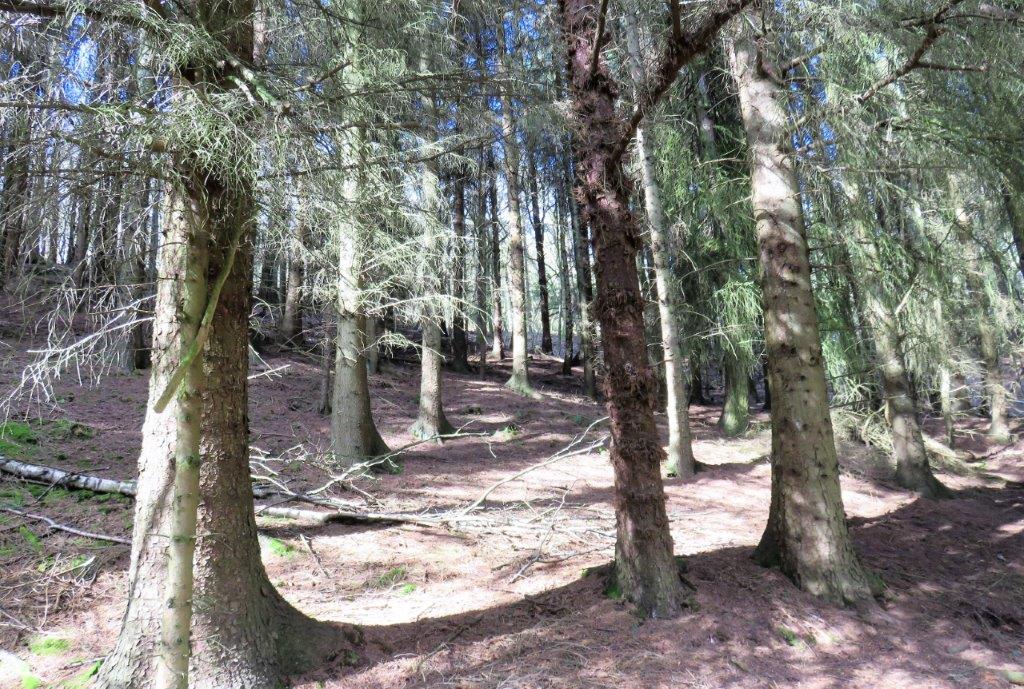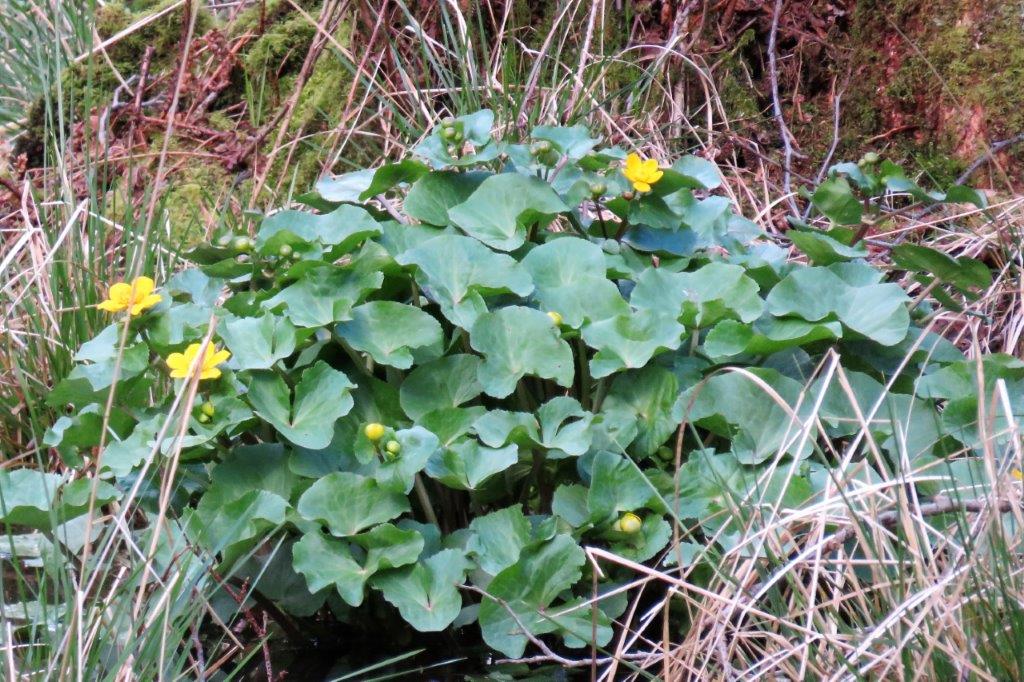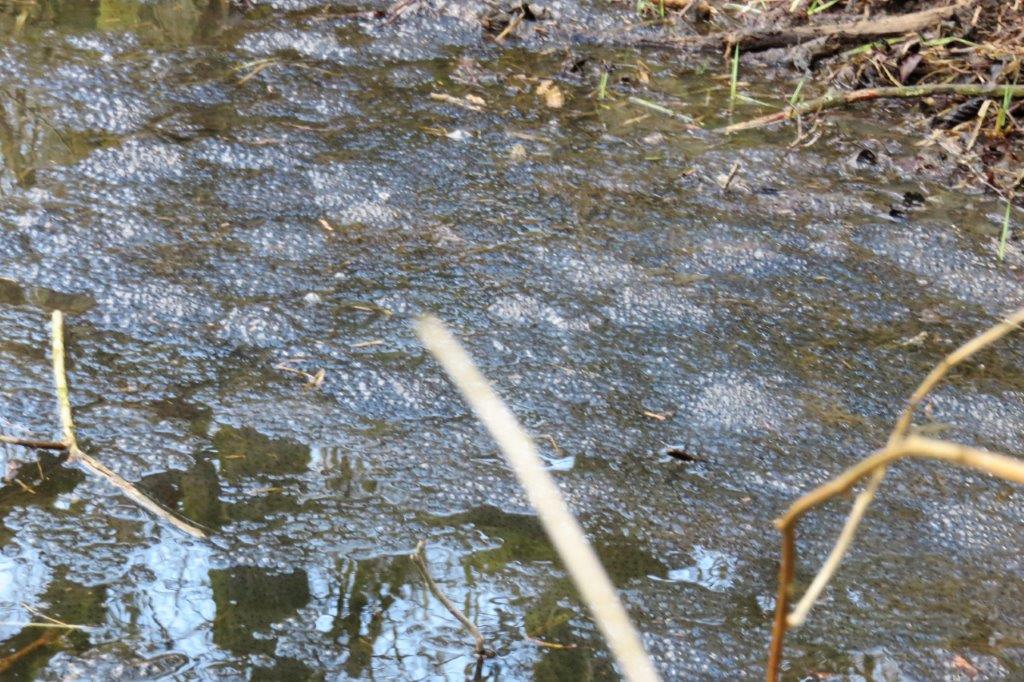 frog spawn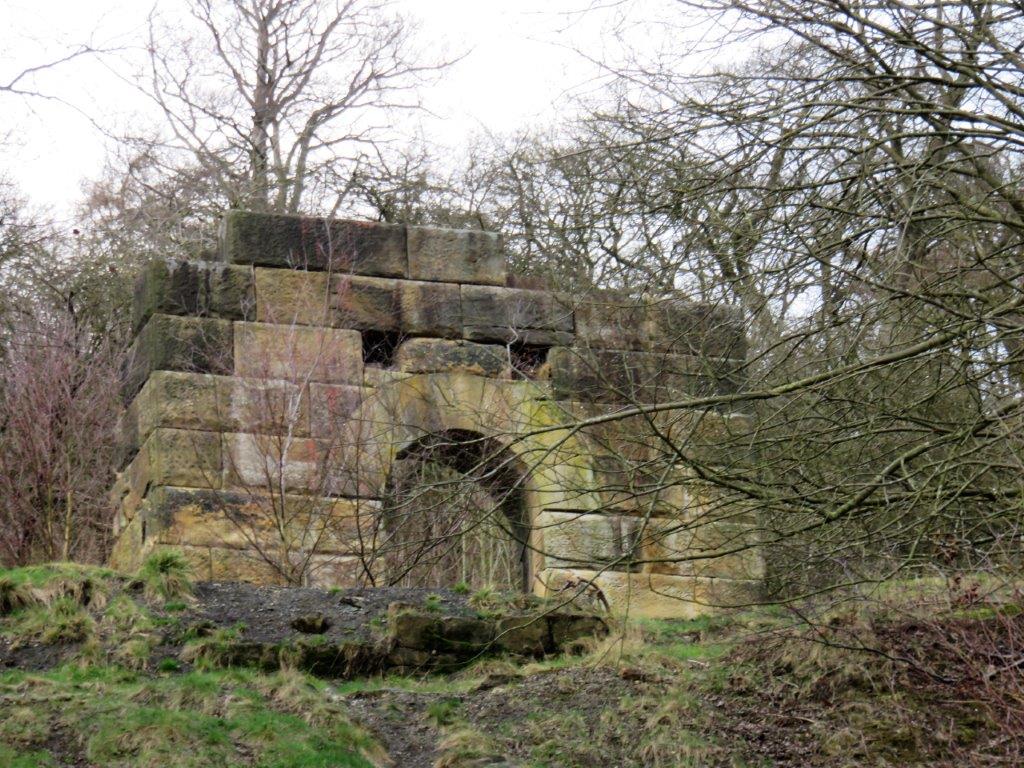 industrial relic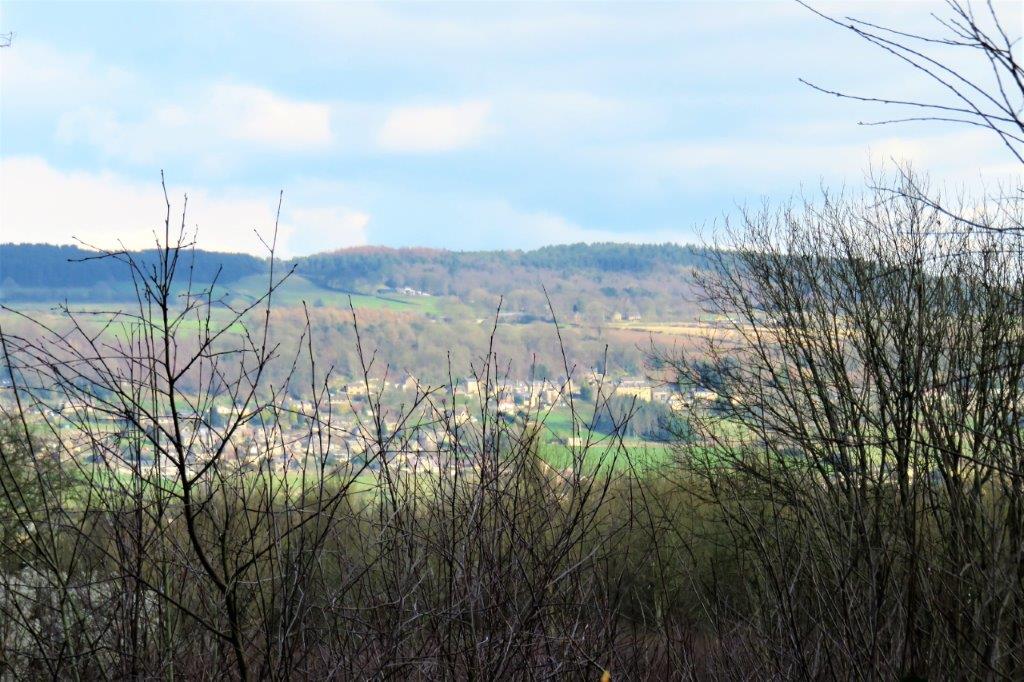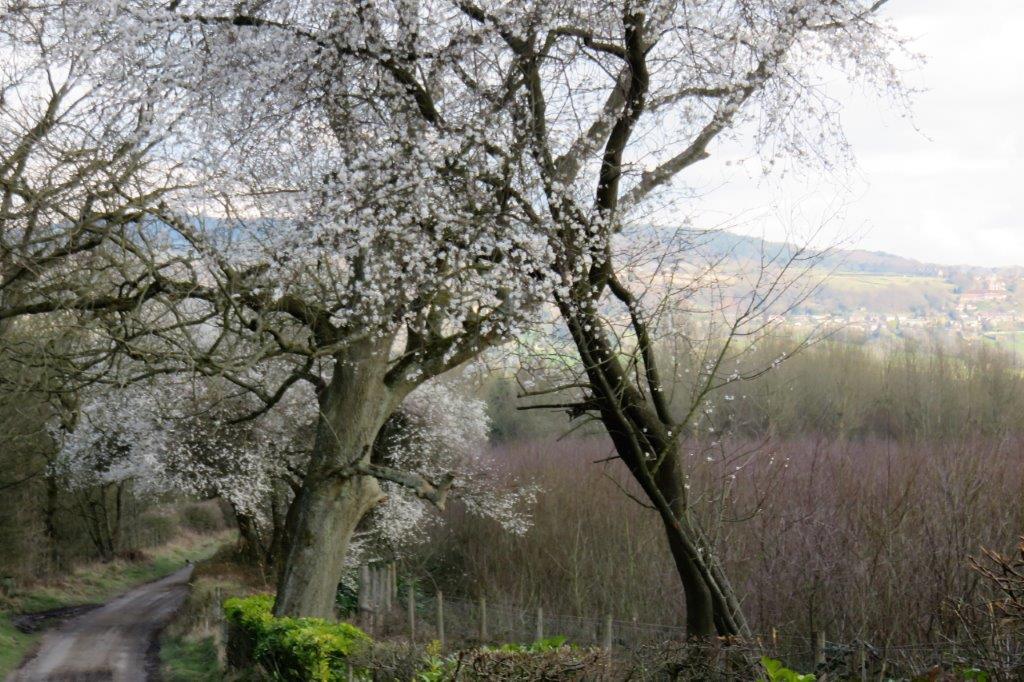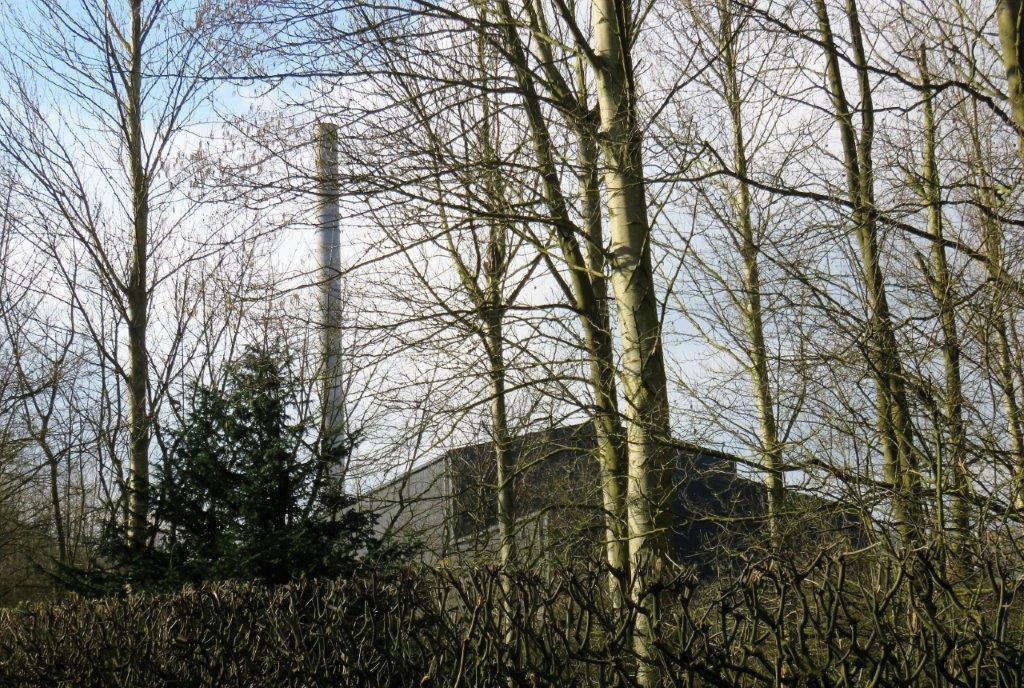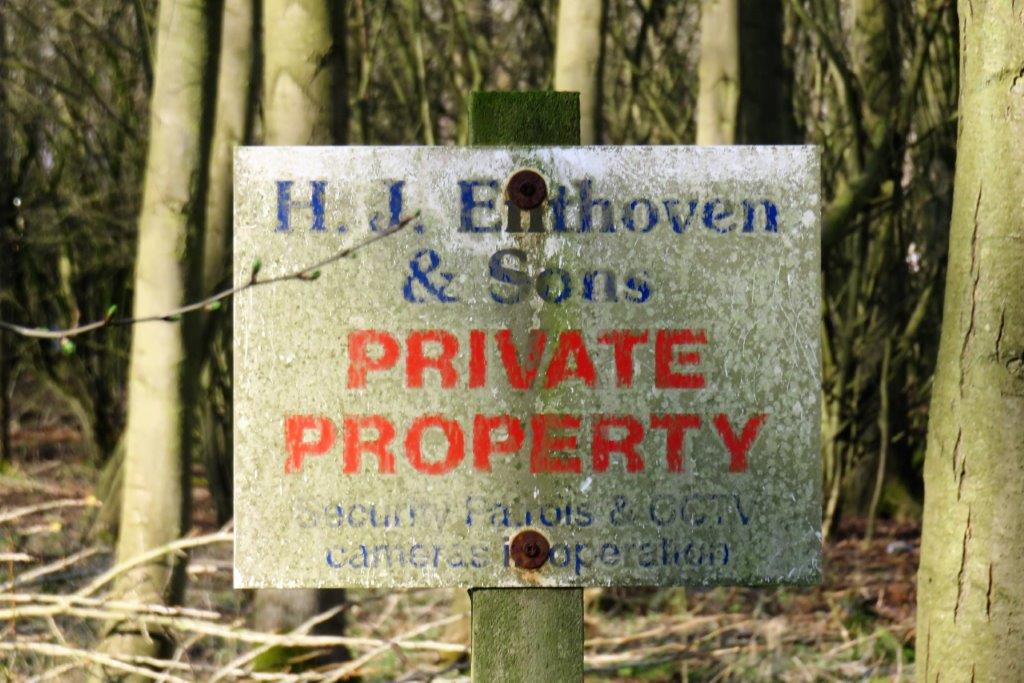 big brother is watching!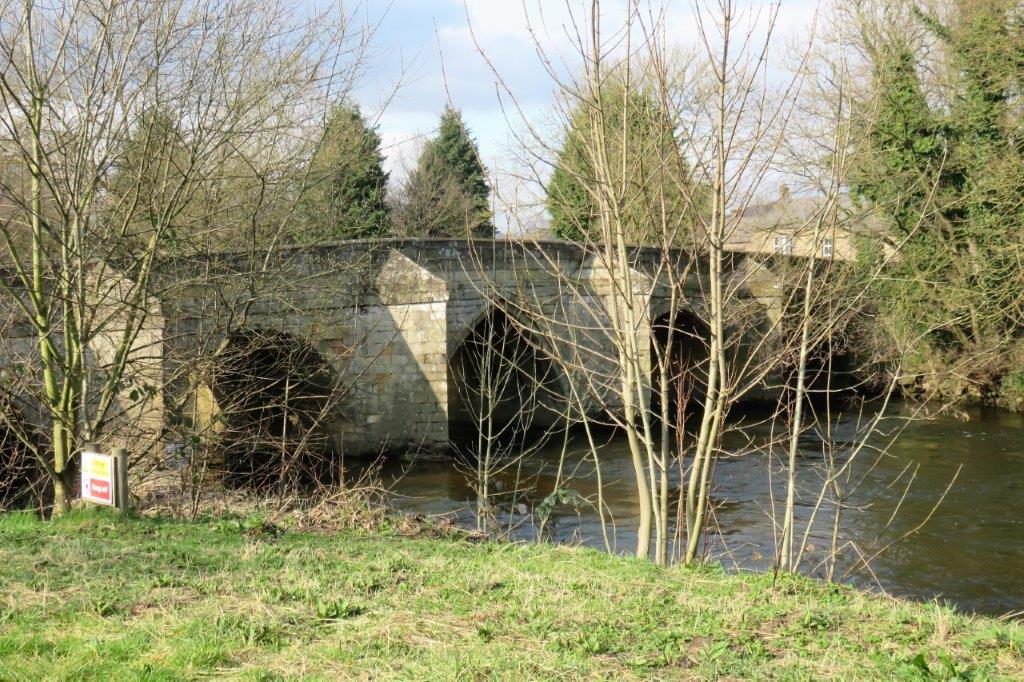 Darley Bridge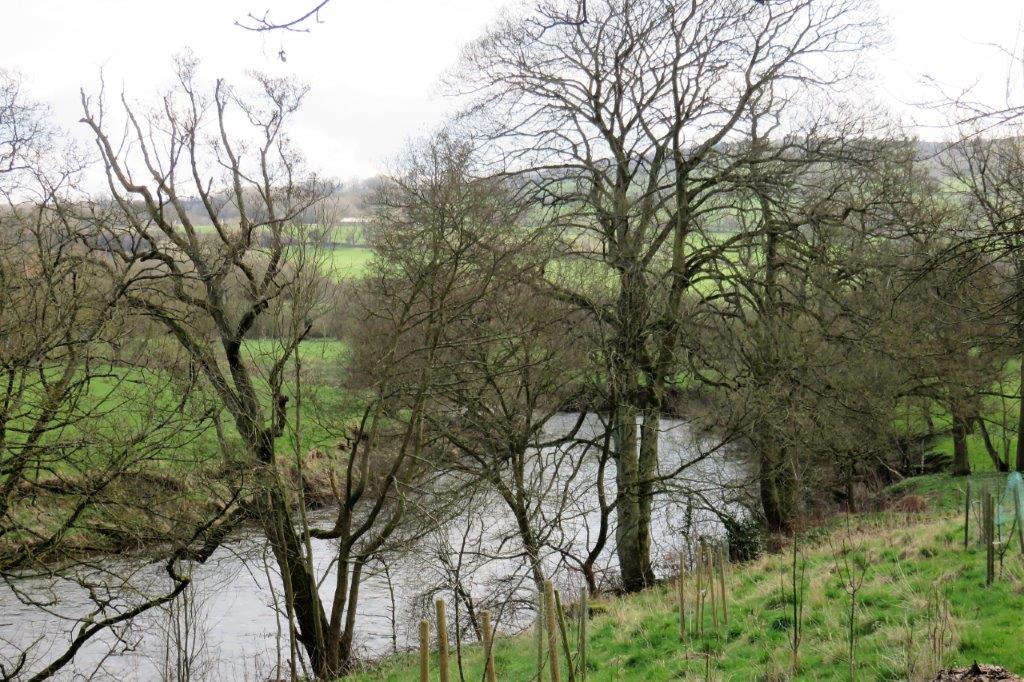 River Derwent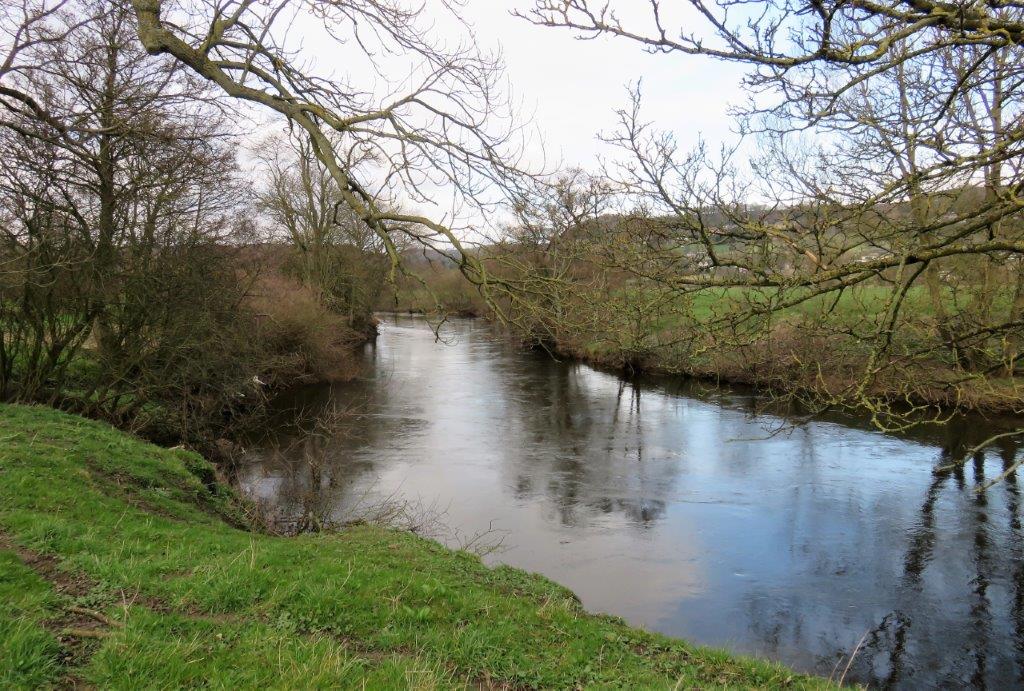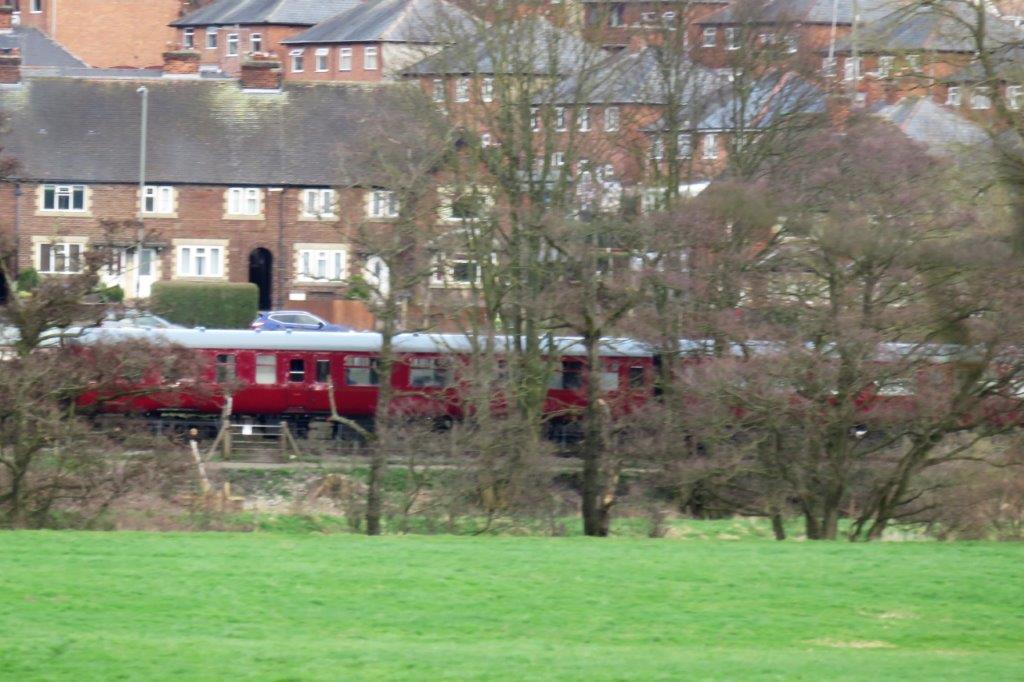 steam train Rowsley to Matlock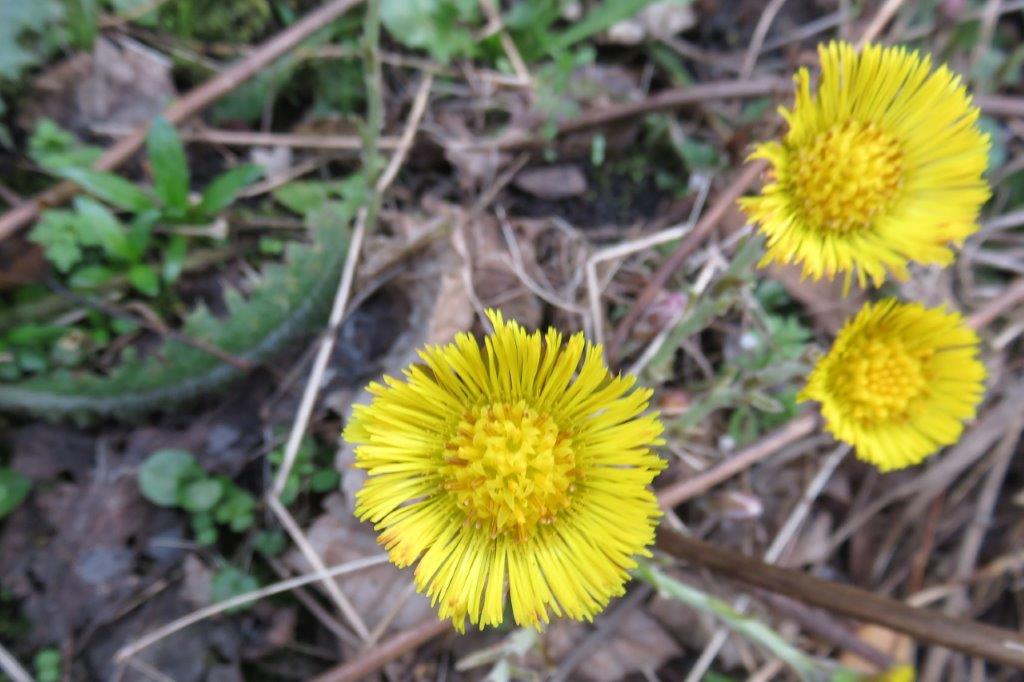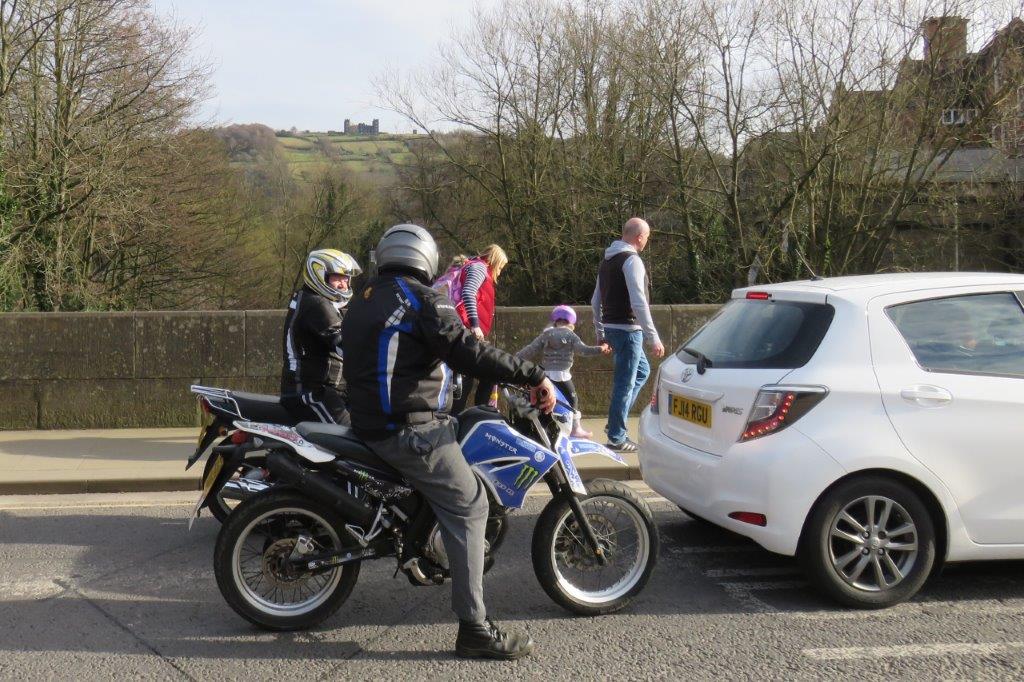 Riber Castle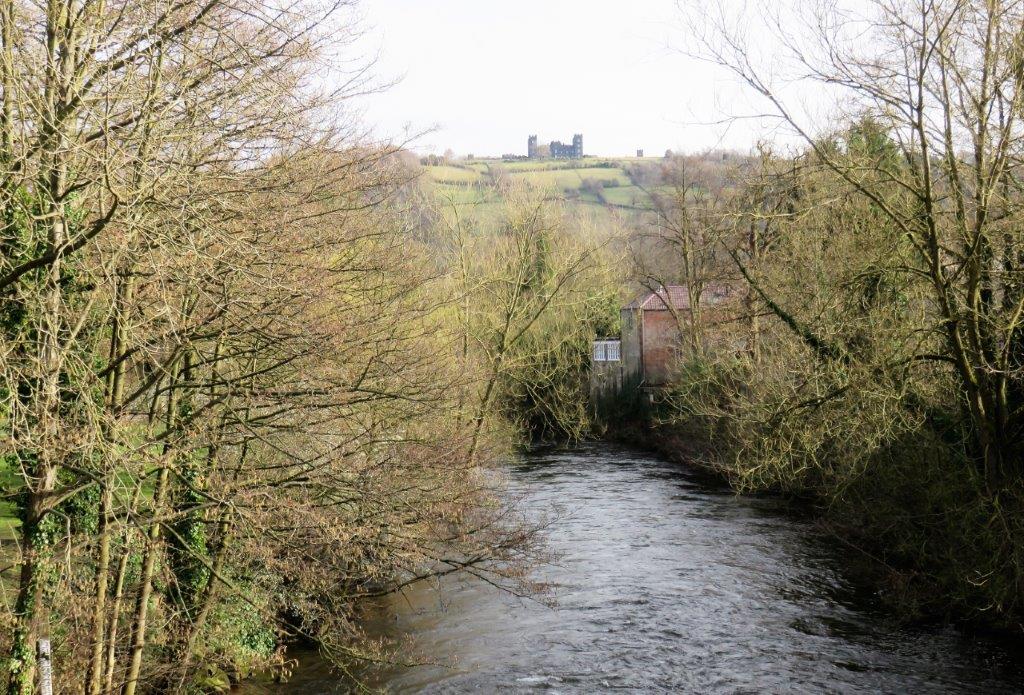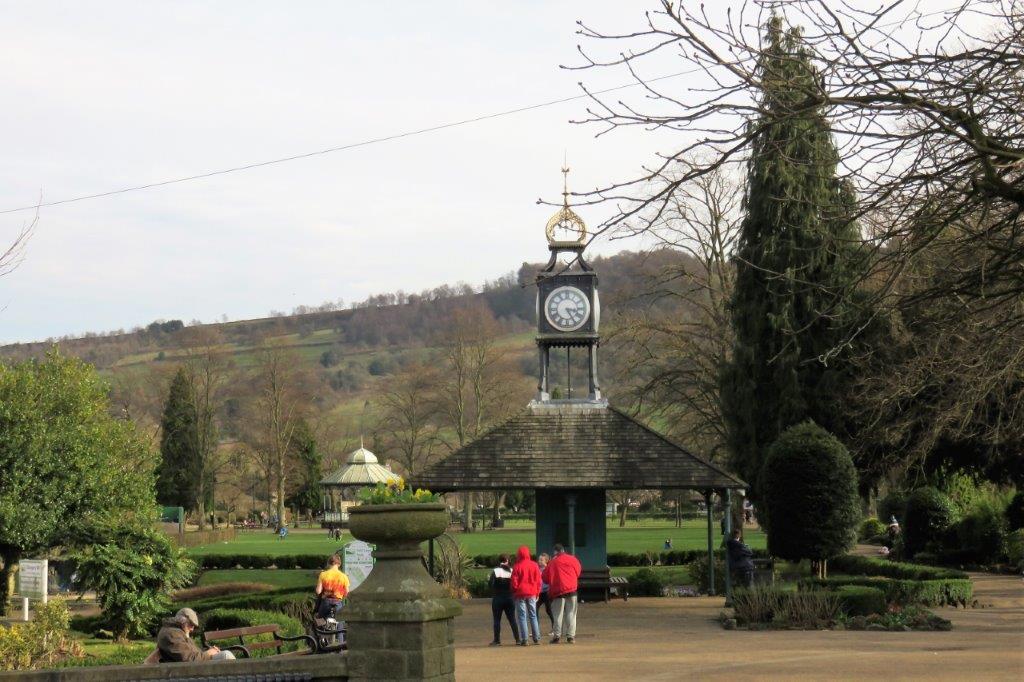 at rest in Matlock
homepage - Day Walks Index 2017 - contact me at