homepage - Day Walks Index 2017 - contact me at

2017.02.19 Matlock, Limestone Way ~ WSW, leave trail at Masson Lees Farm, View Point, Bonsall, Horsedale Farm then rejoin Limestone Way ~ WSW, after Leys Farm FPs ~ NNW to Winster, ~ NNE to Barns Farm, Nine Ladies Stone Circle, down to Lees Road to Stanton-in-Peak, The Lodge, FP NW to Tolls Wood, 'cross roads', Bridle Way past Shiningbank Quarry (disused), ~ NNE to Haddon Hall, ~ 200m along road then FP crossing & following River Wye into Bakewell - walk about 14.5miles - leader Richard Bennett - Sunday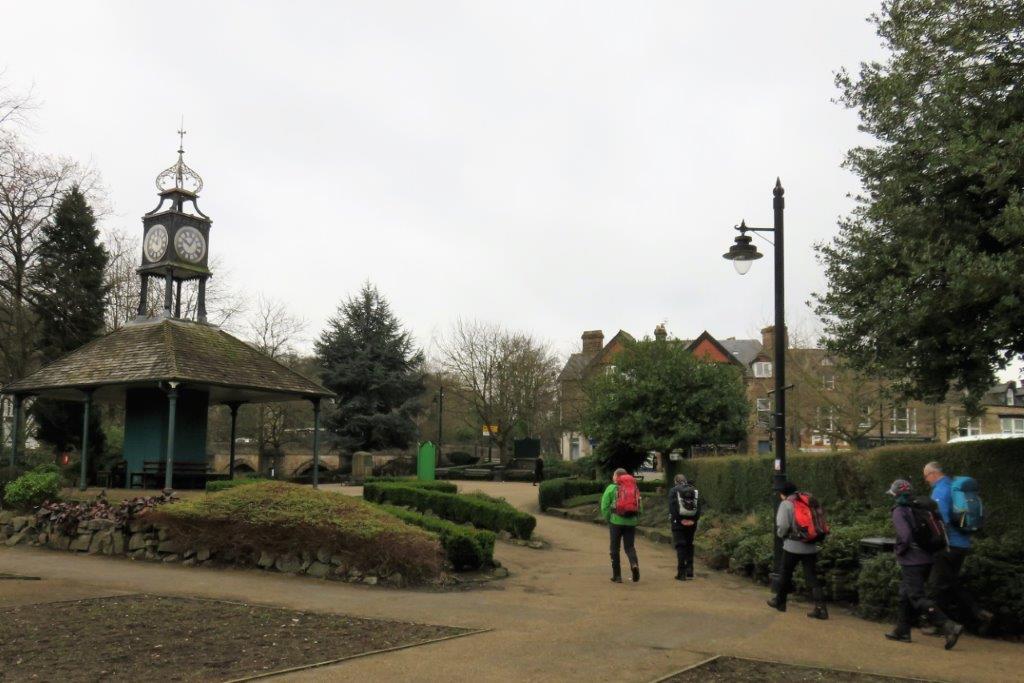 Park in Matlock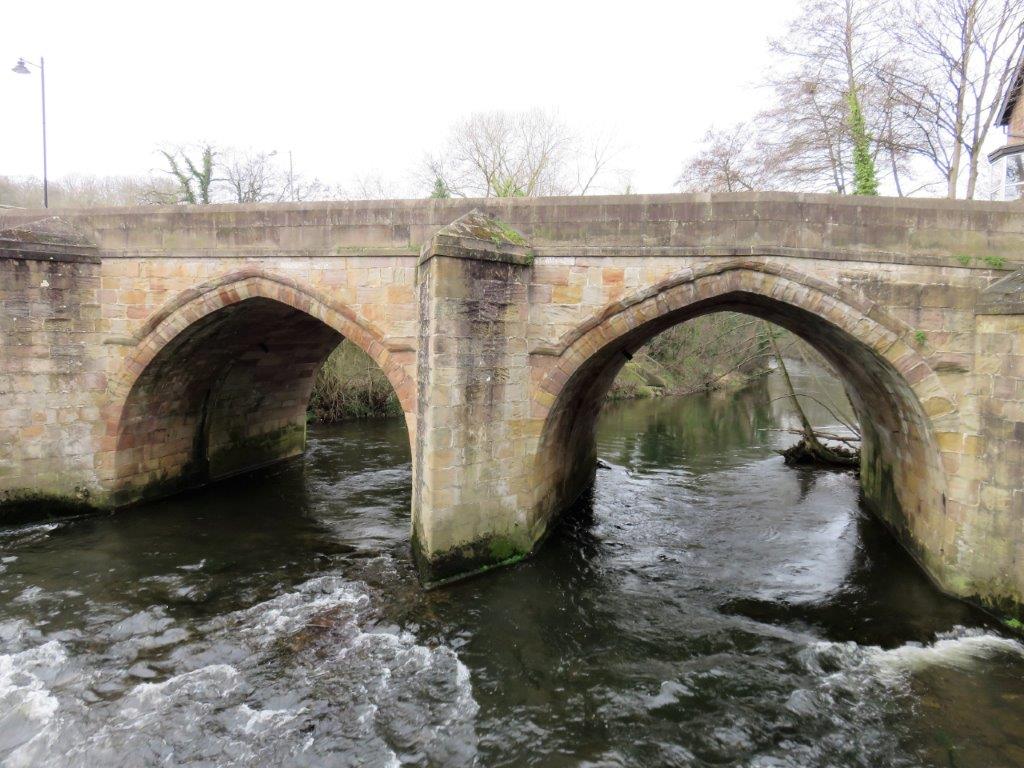 Bridge crossing River Wye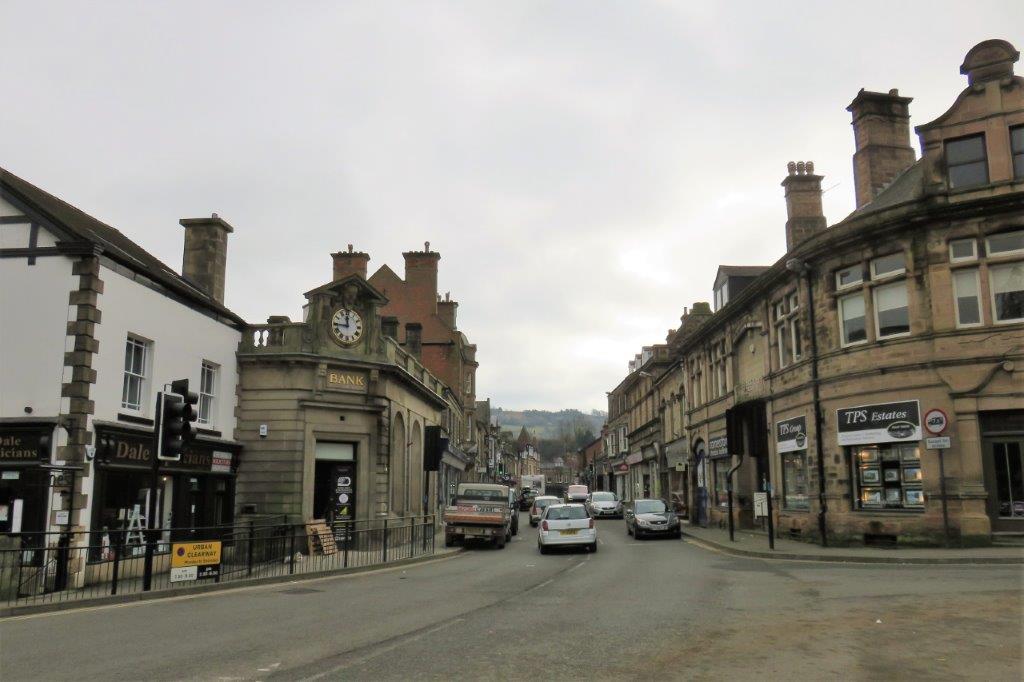 take road to right to get to start of walk on part of Limestone Way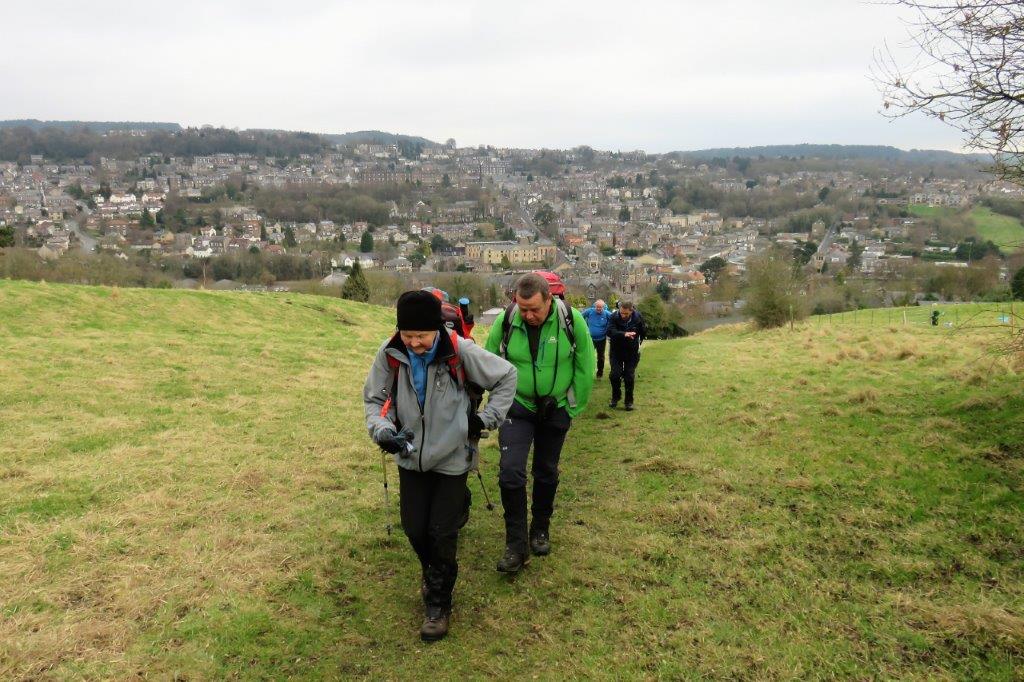 Matlock behind as one ascends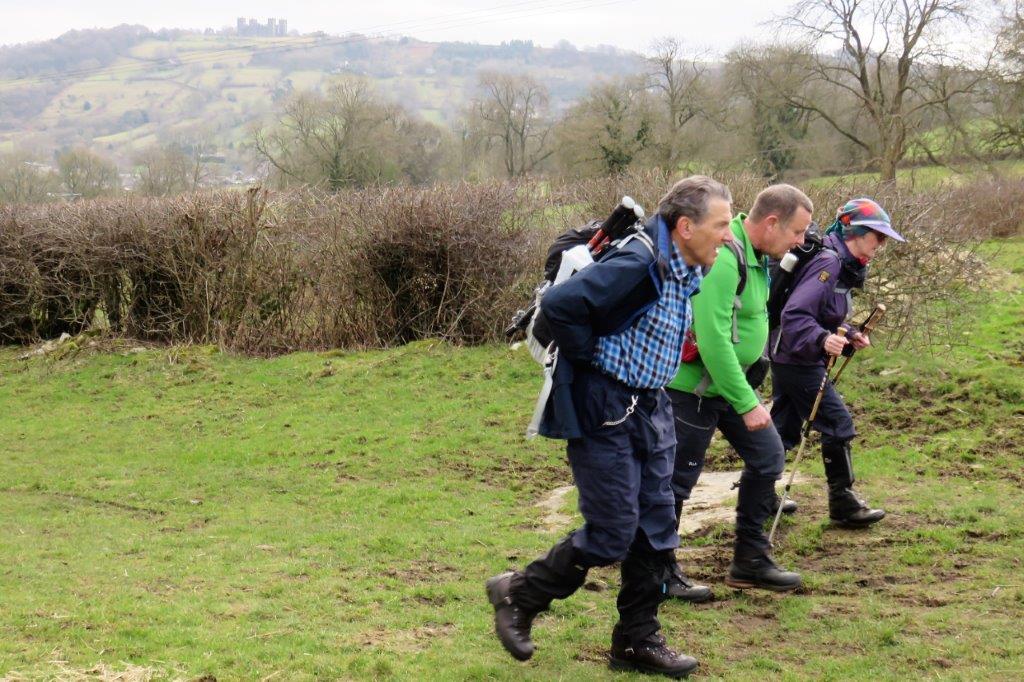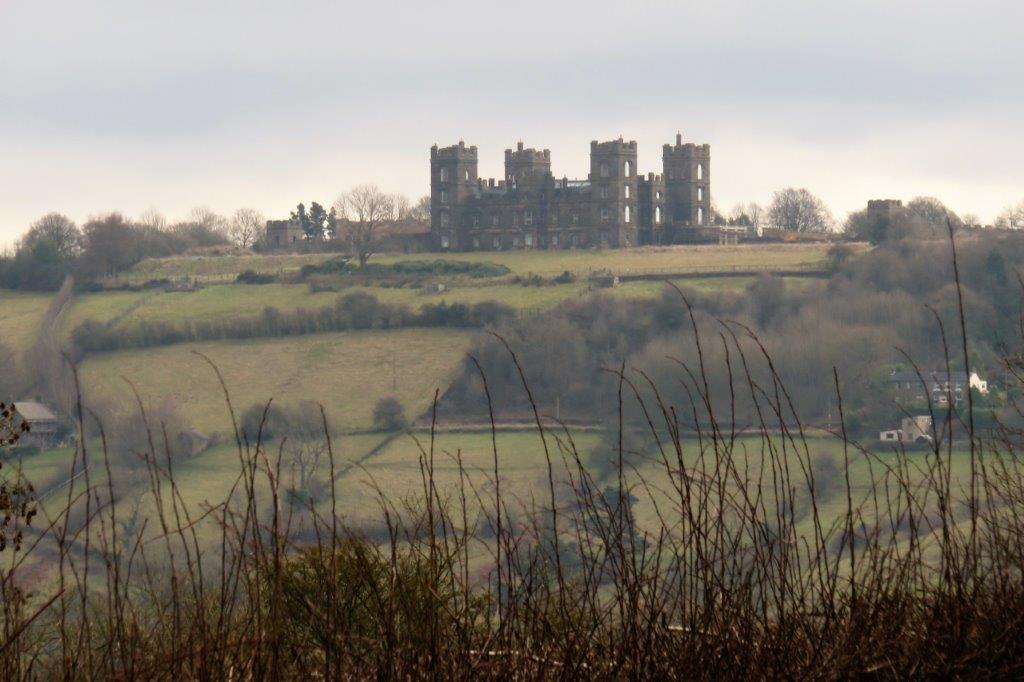 zoomed in to Riber Castle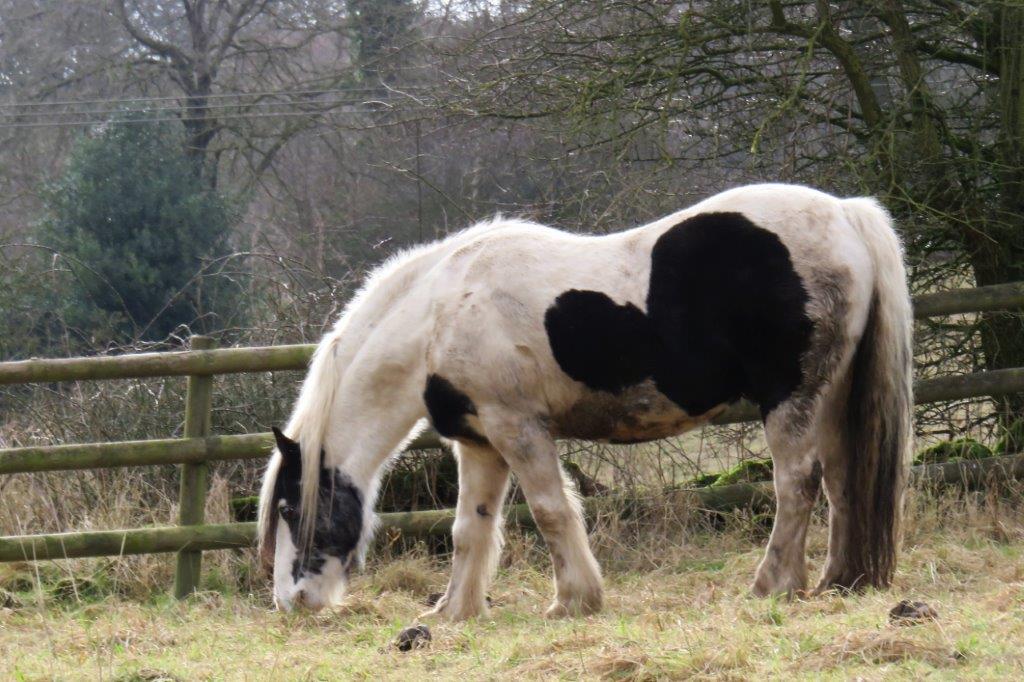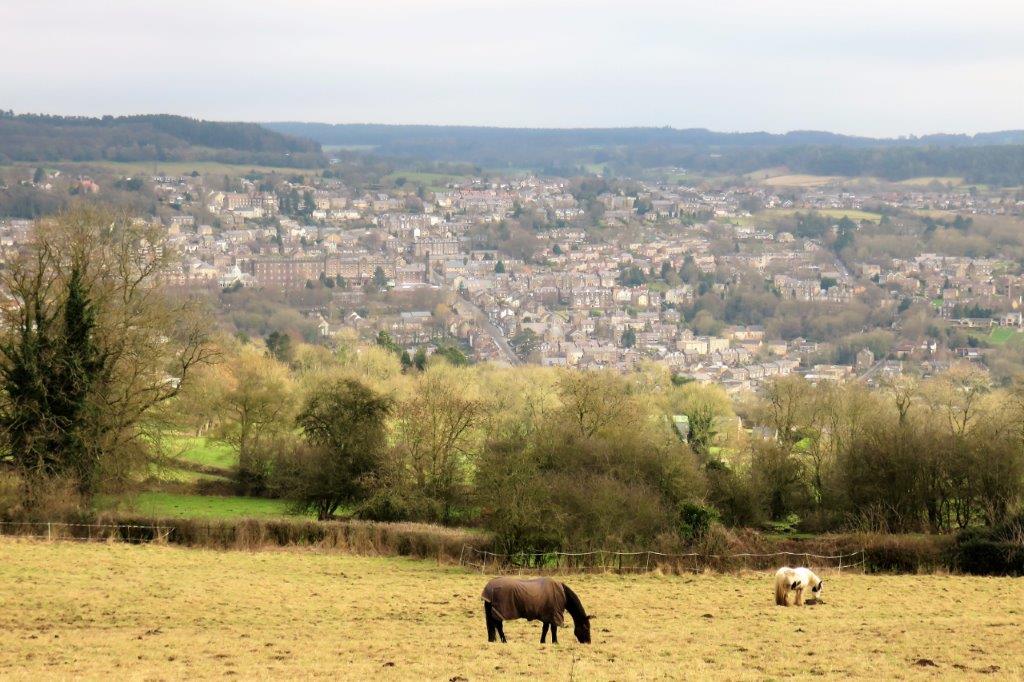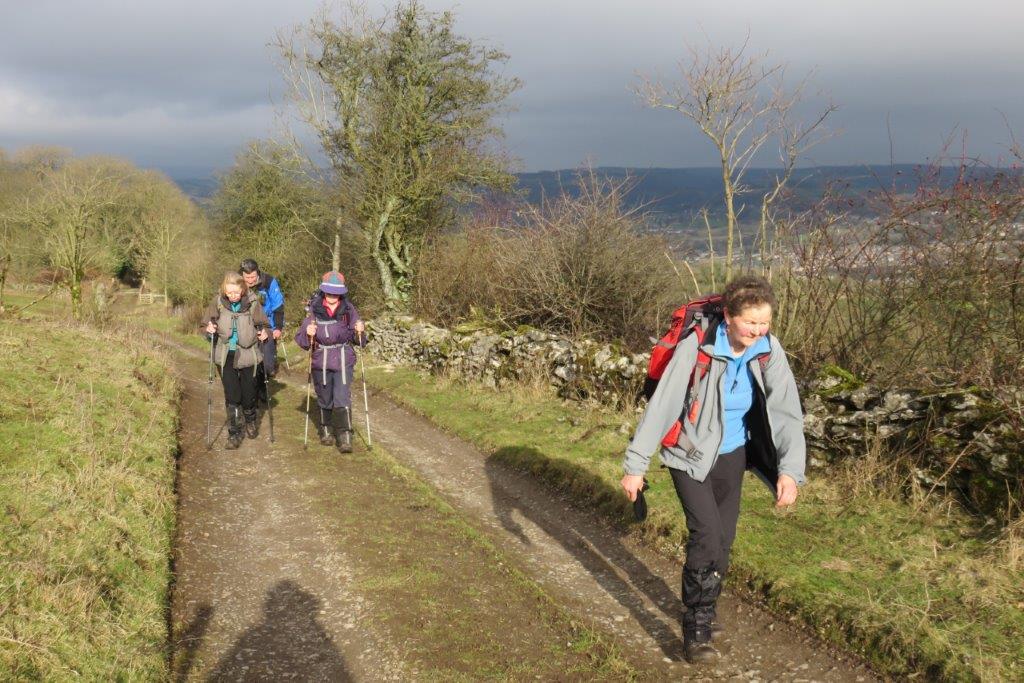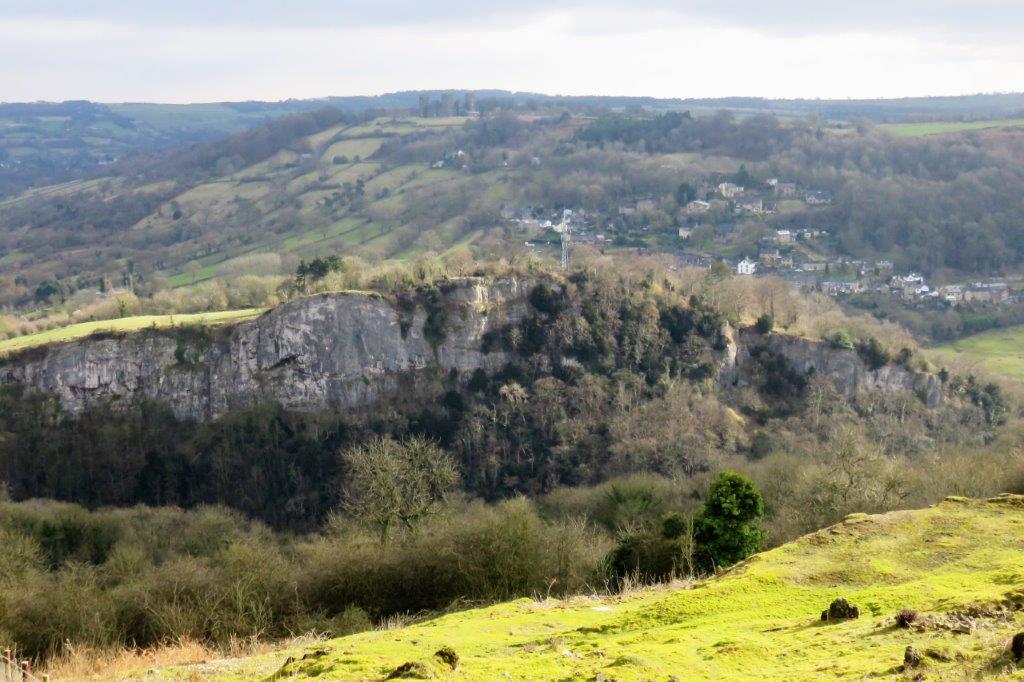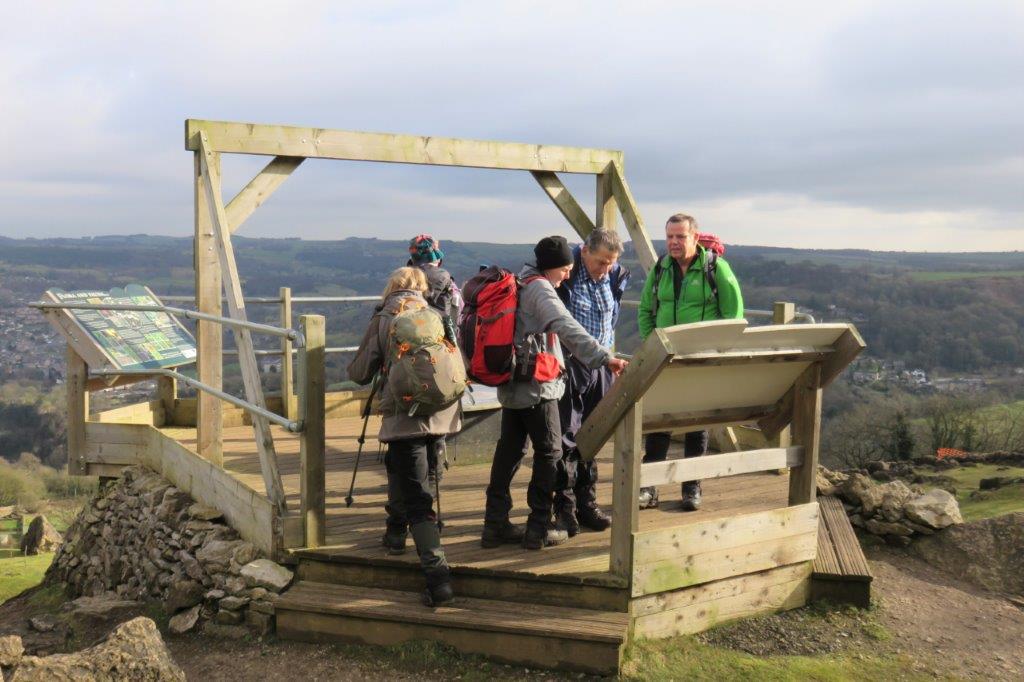 viewing point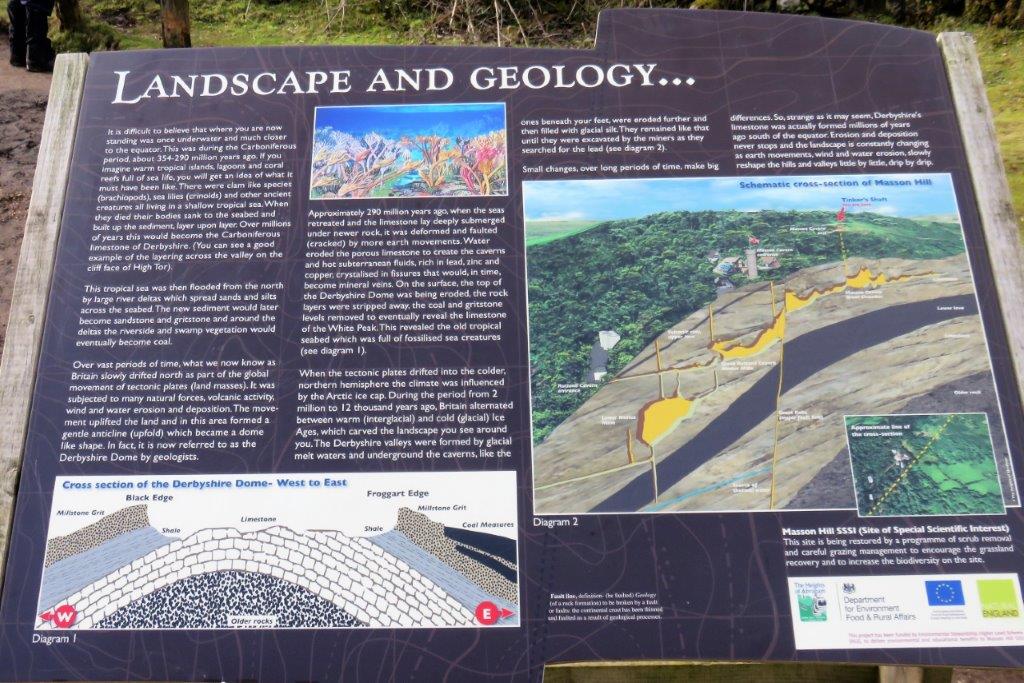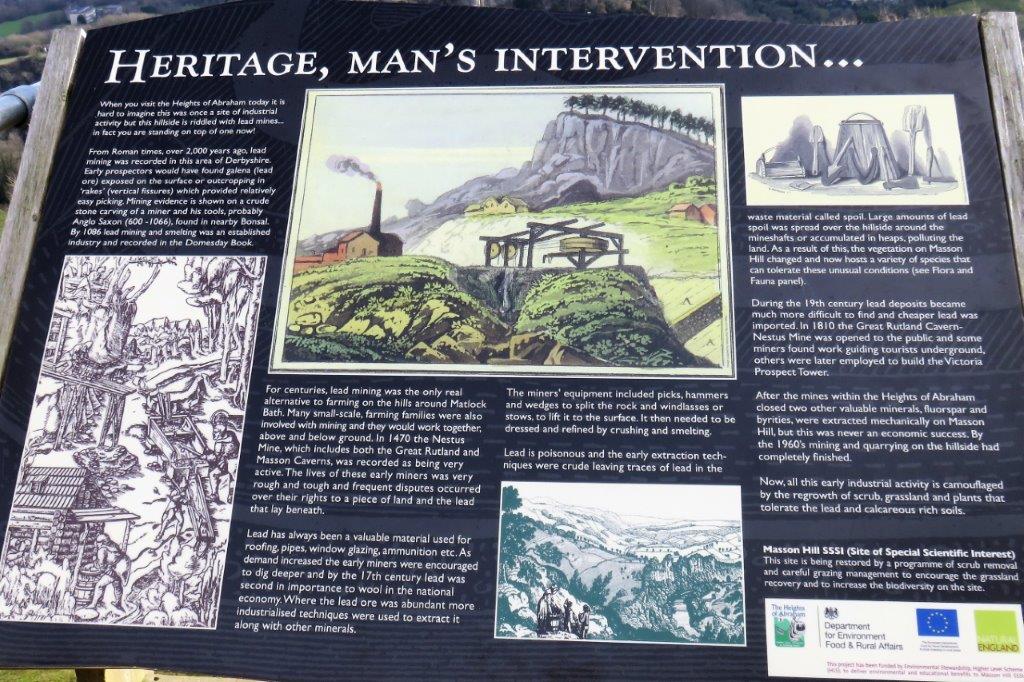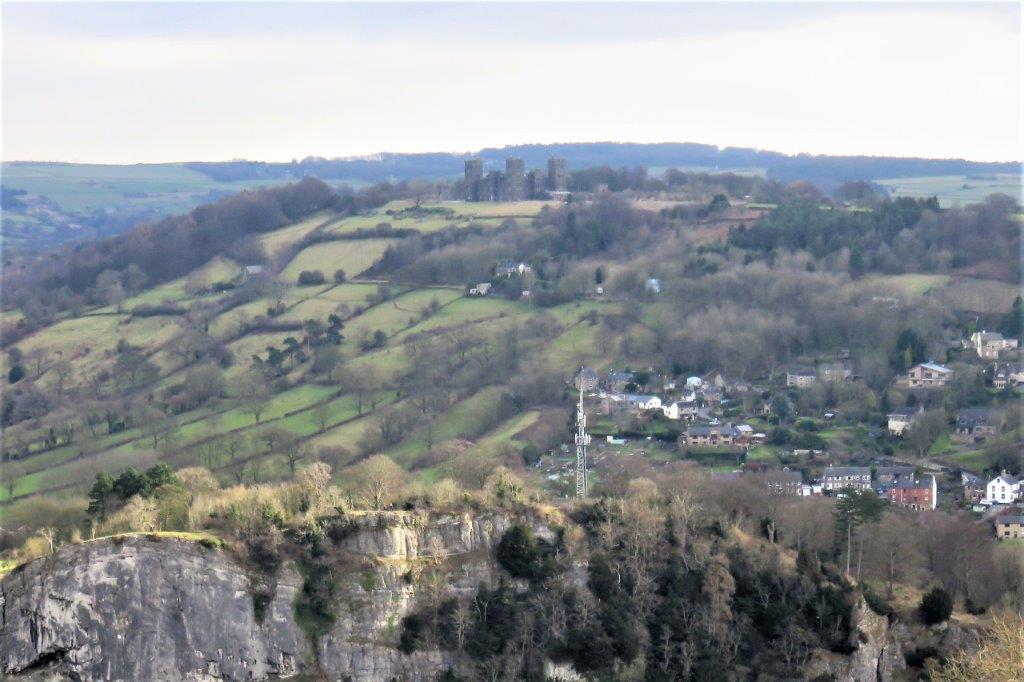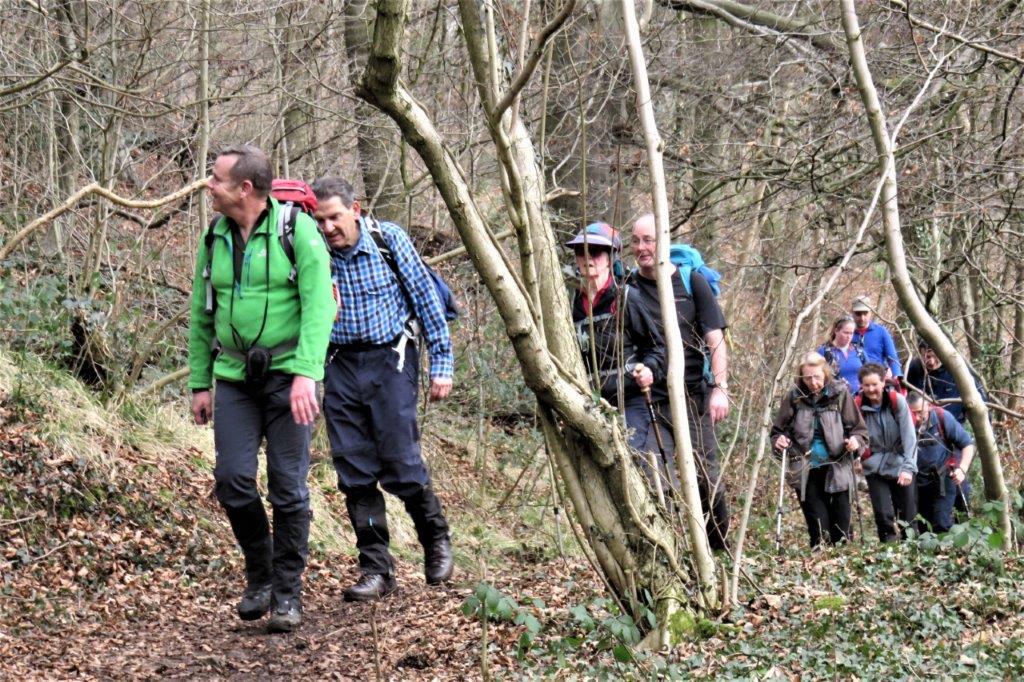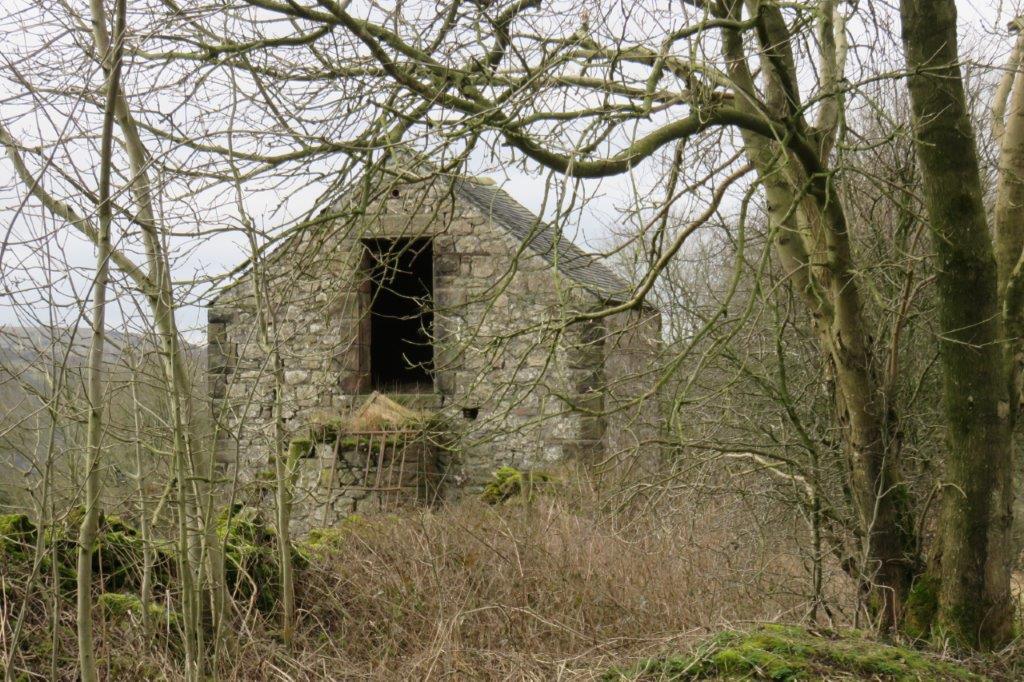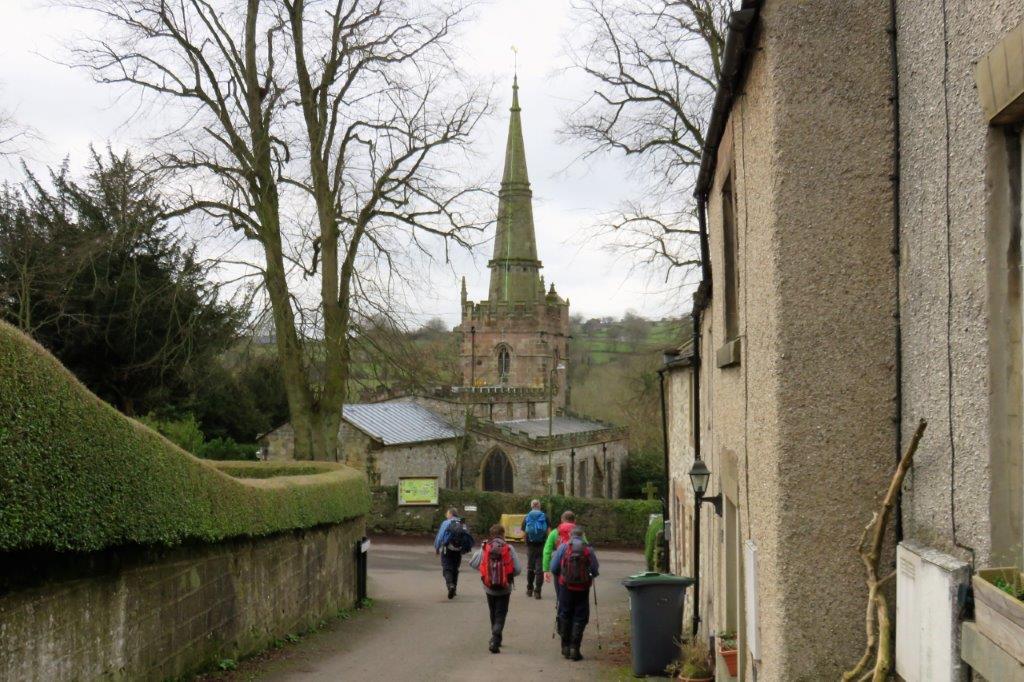 St James Church Bonsall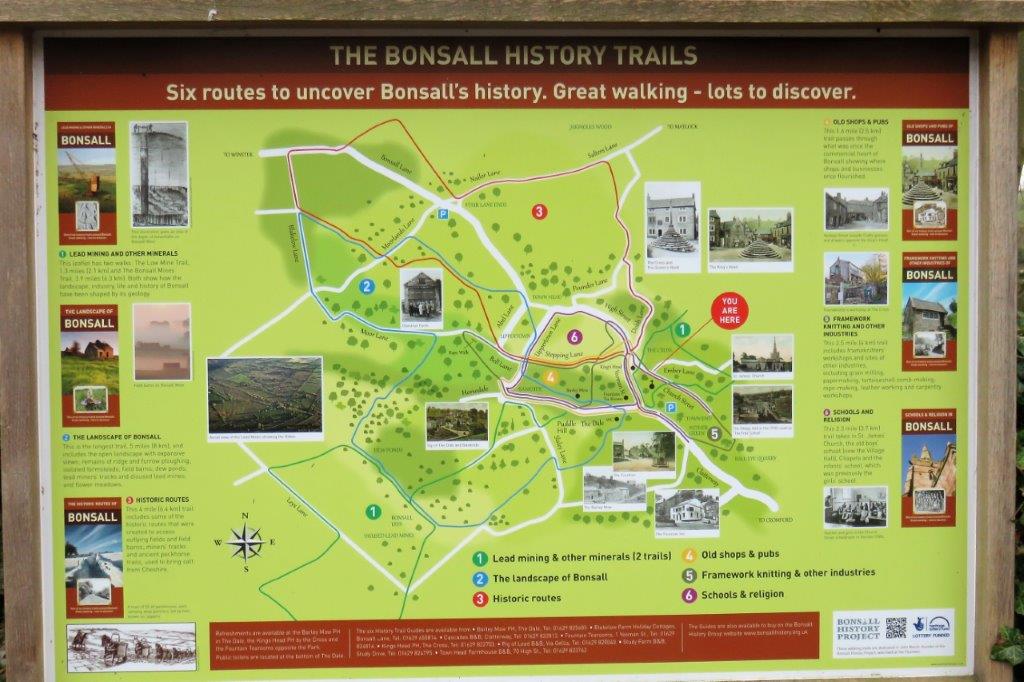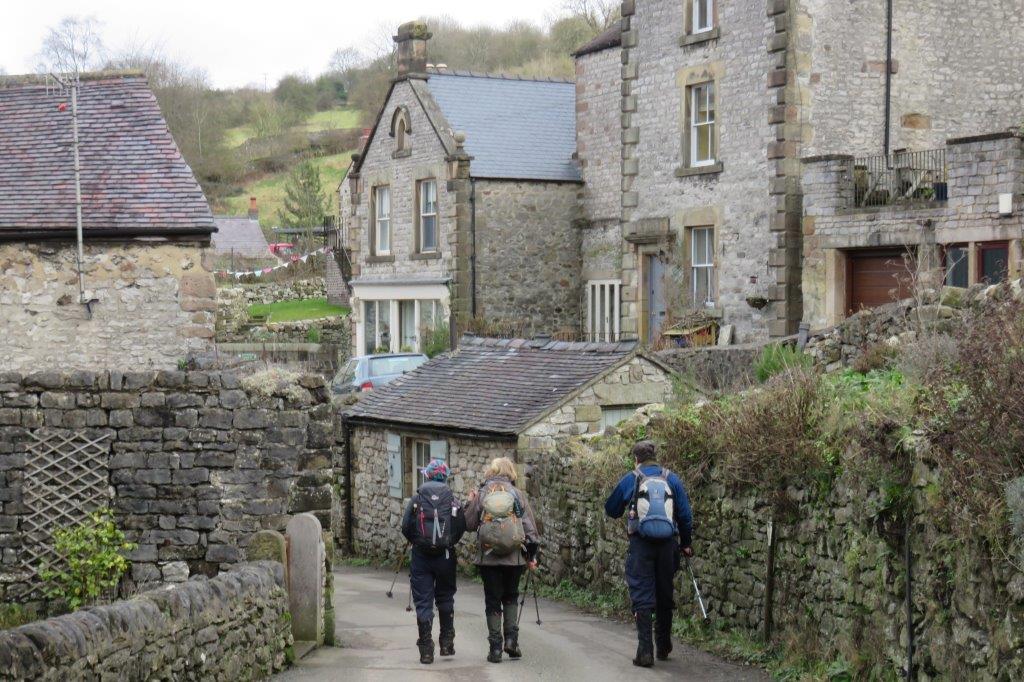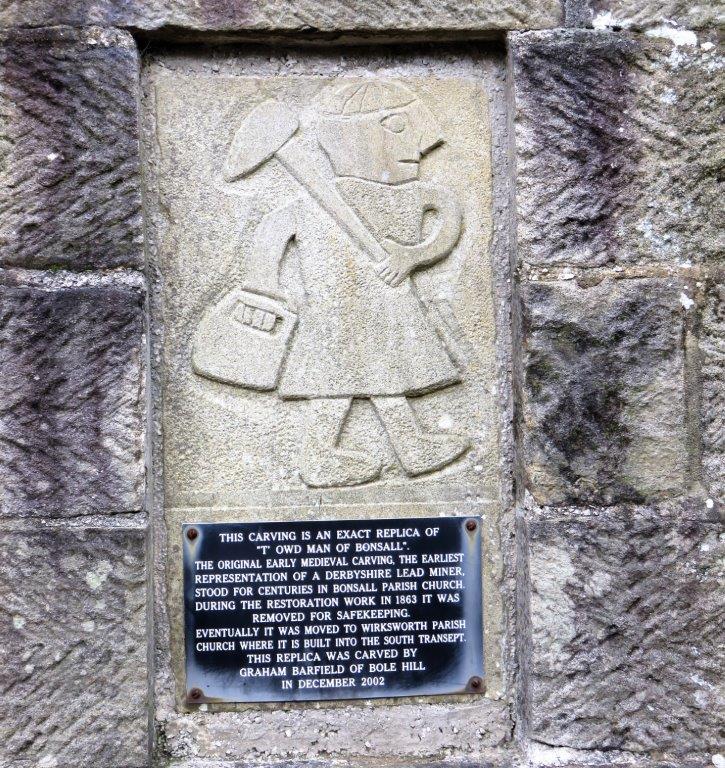 replica of "T' OWD MAN of BONSALL'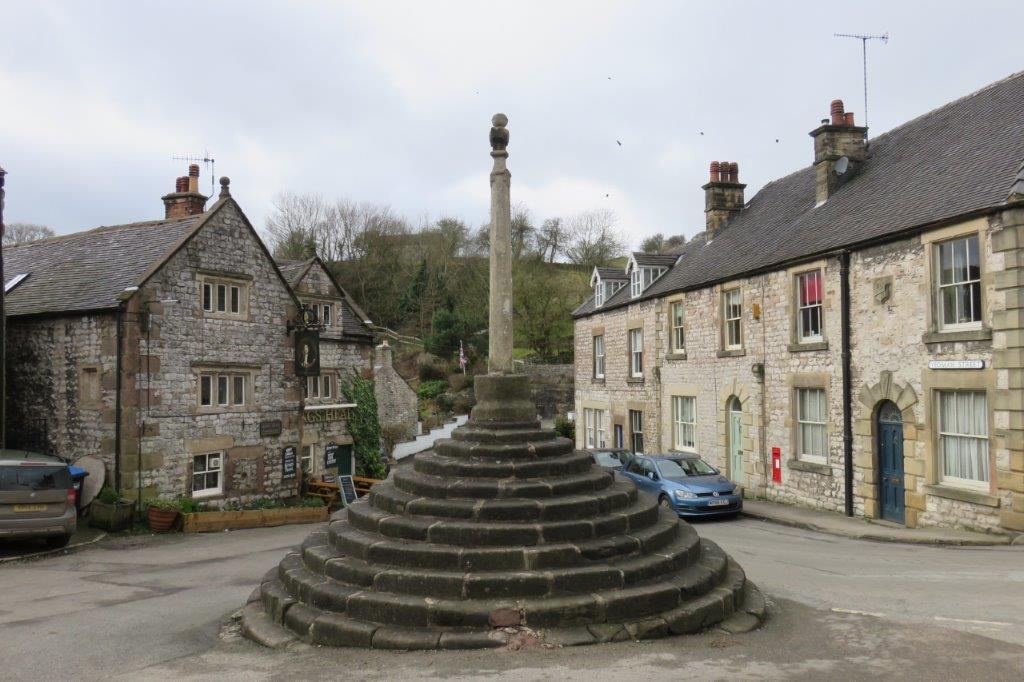 Bonsall Cross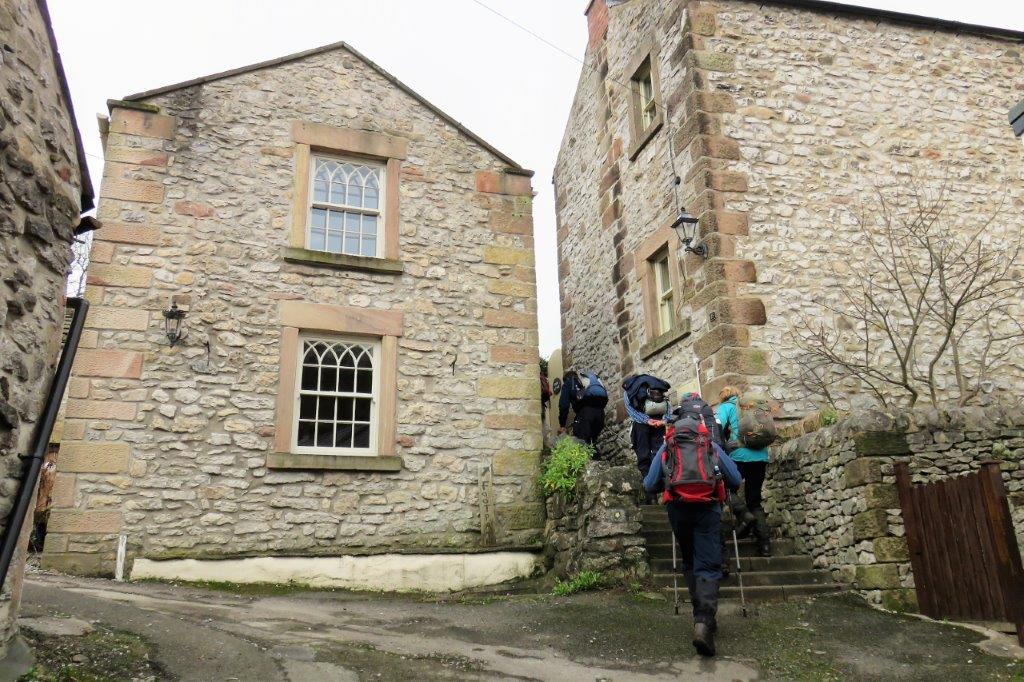 leaving the Cross area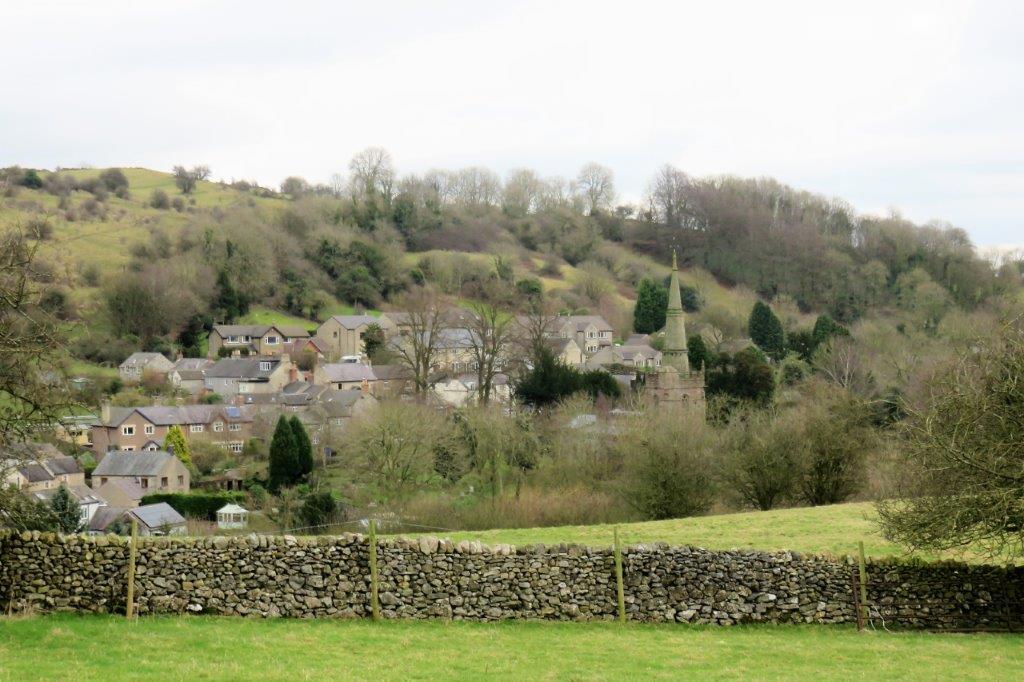 glance back at Bonsall and St James Church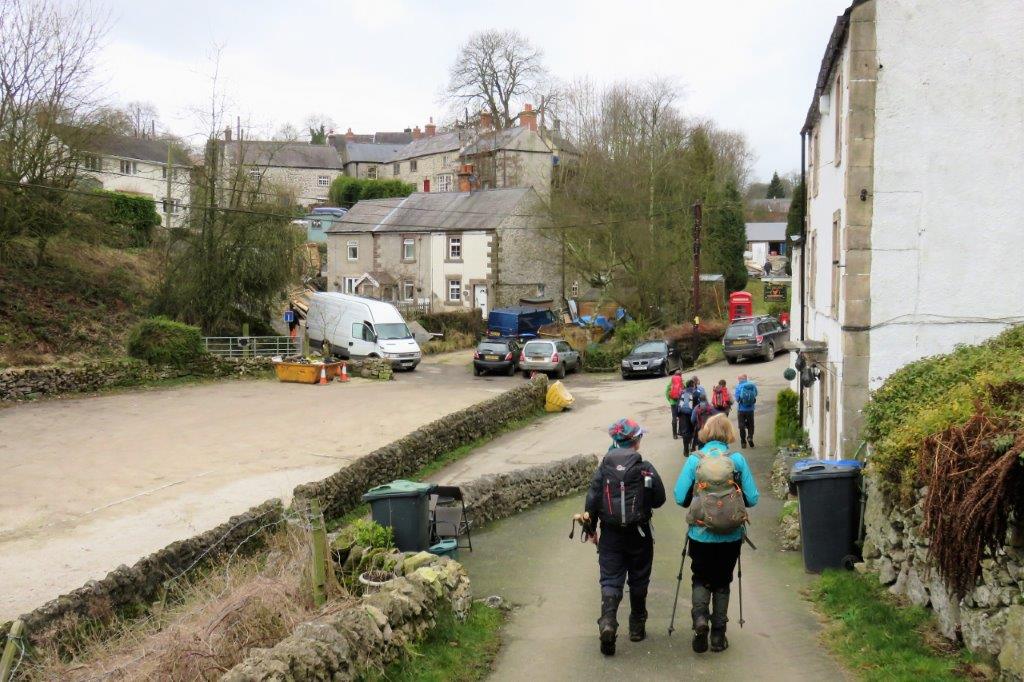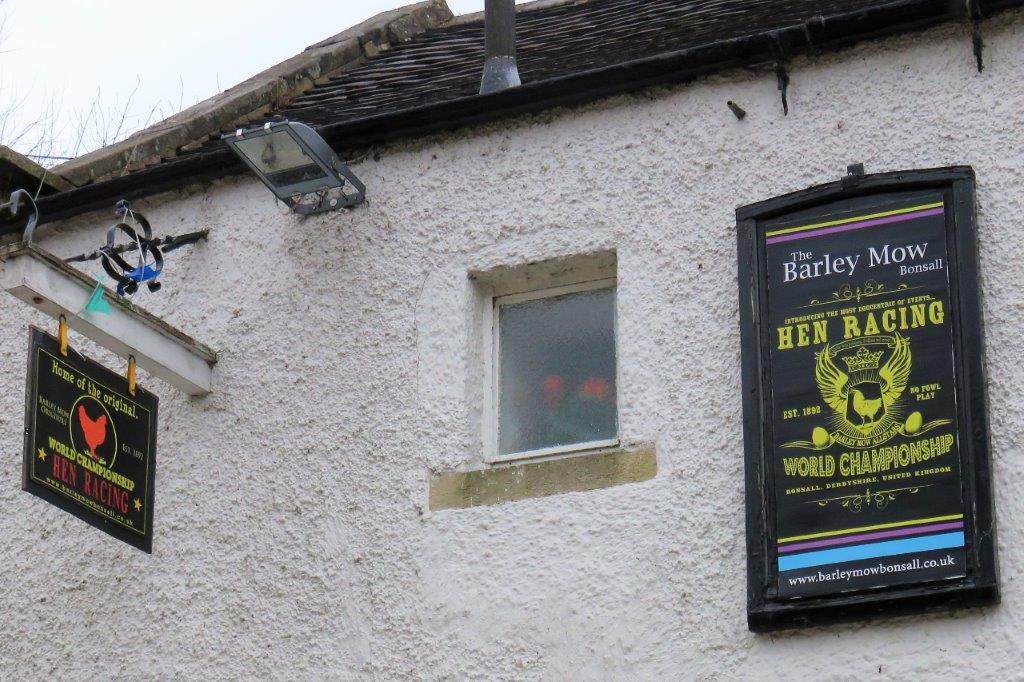 The centre for Hen Racing at the Barley Mow Public House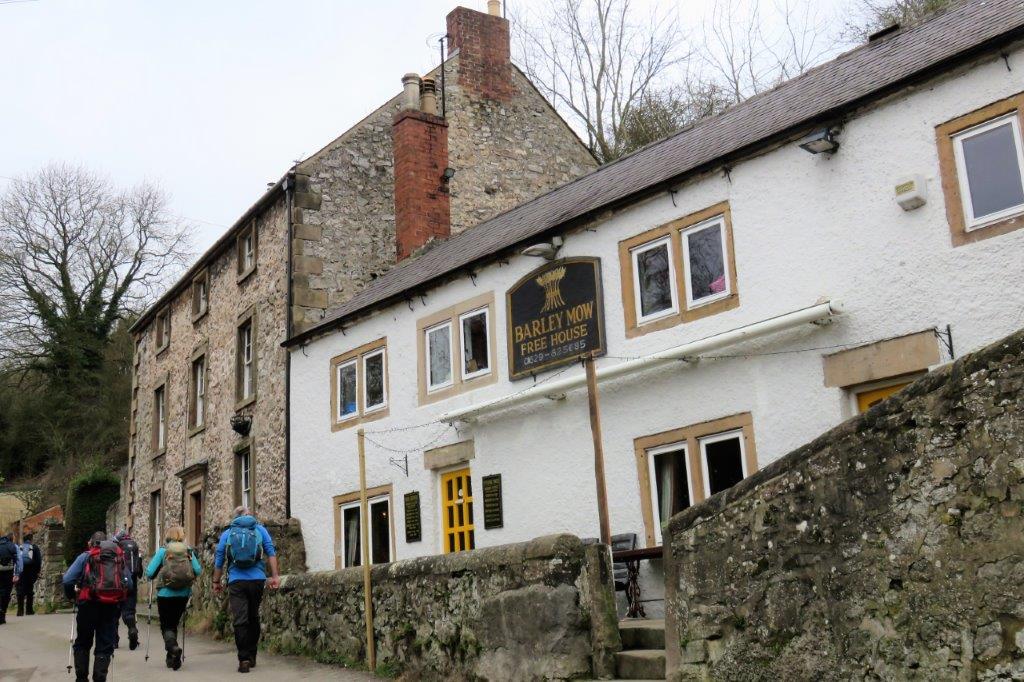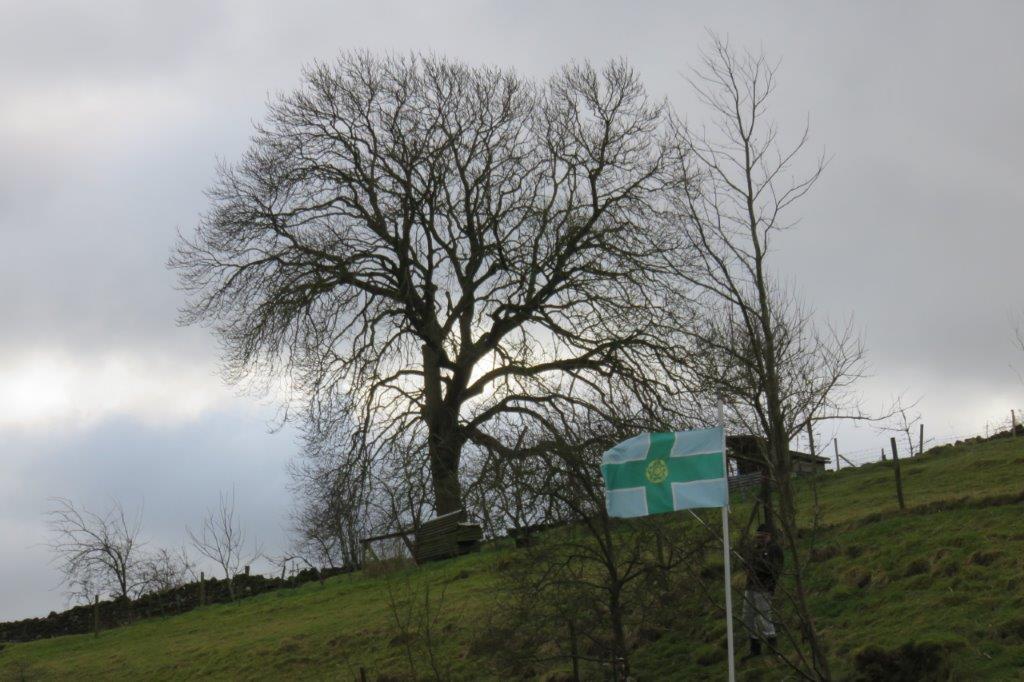 Derbyshire County's flag -green cross on blue background with Tudor rose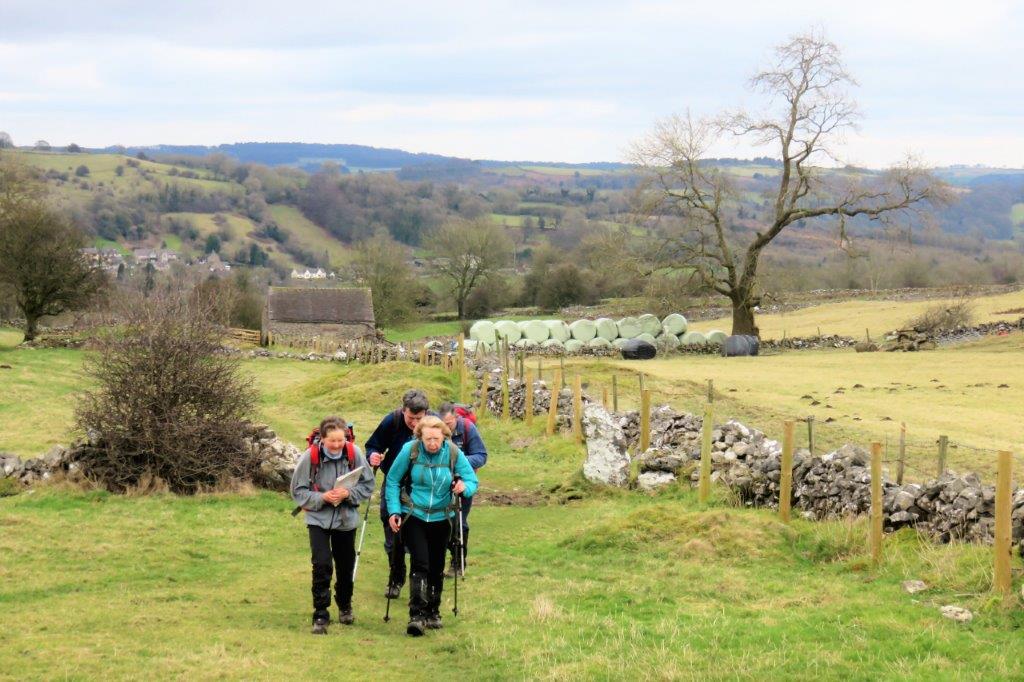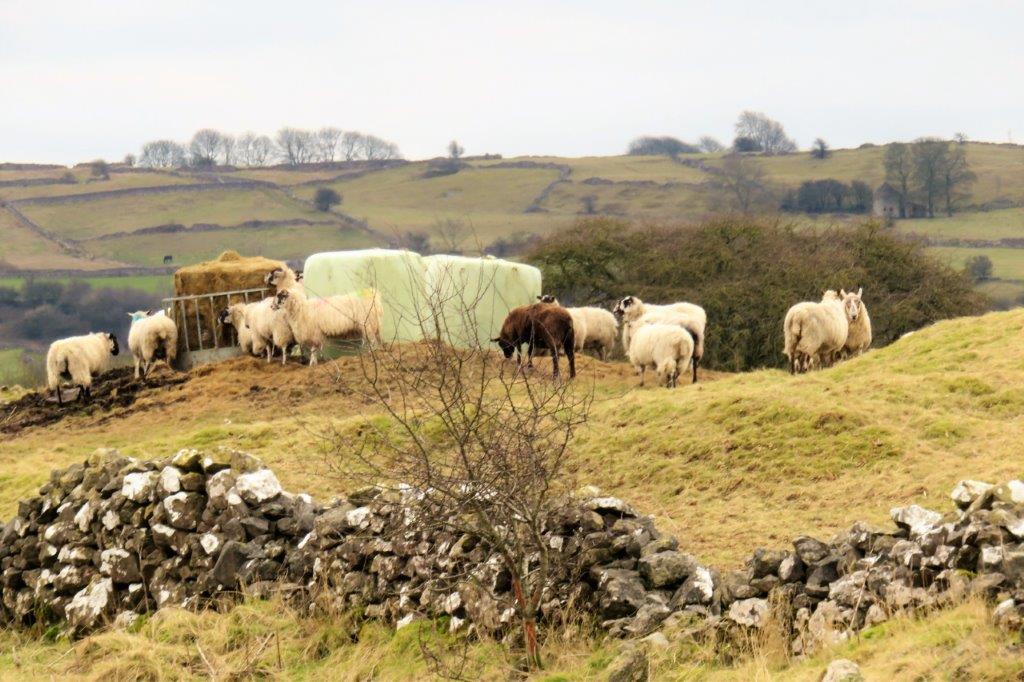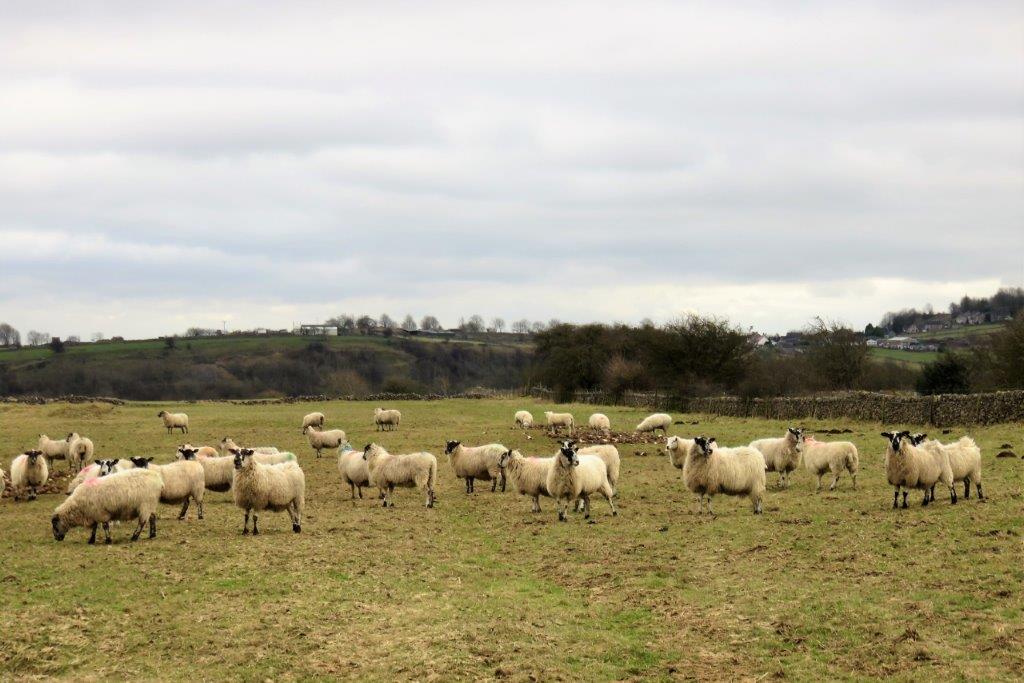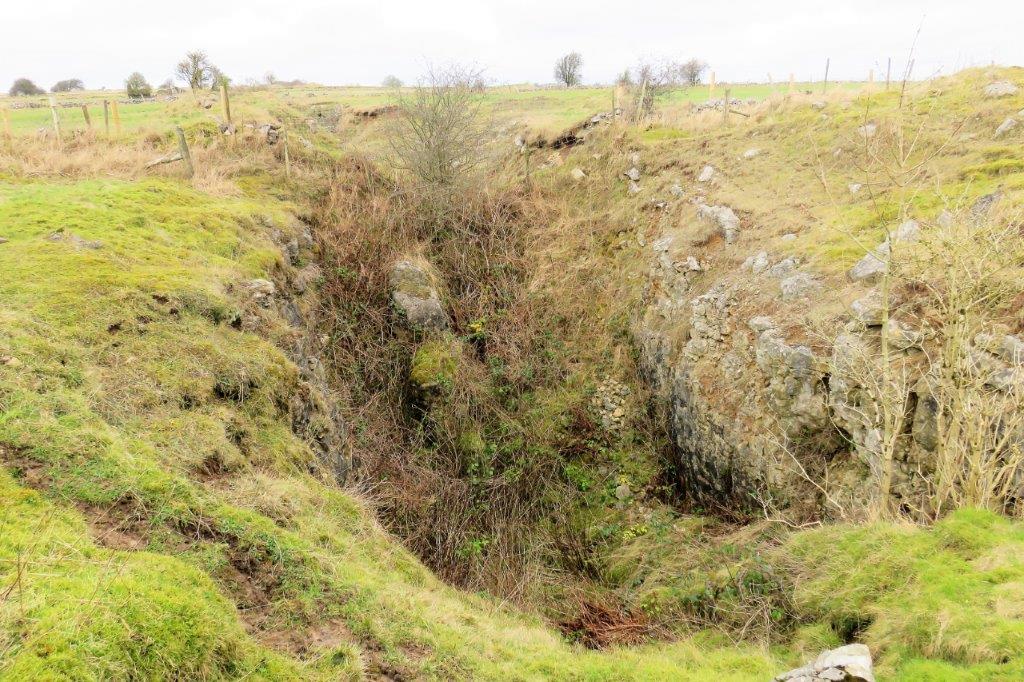 a lead mining rake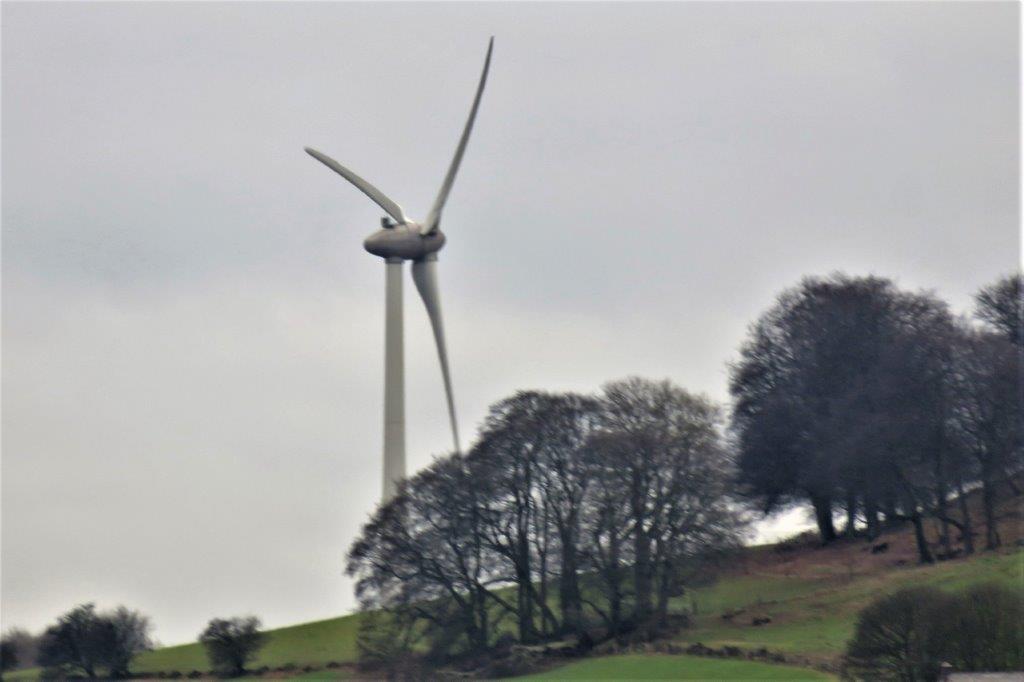 zoomed in to distant wind turbine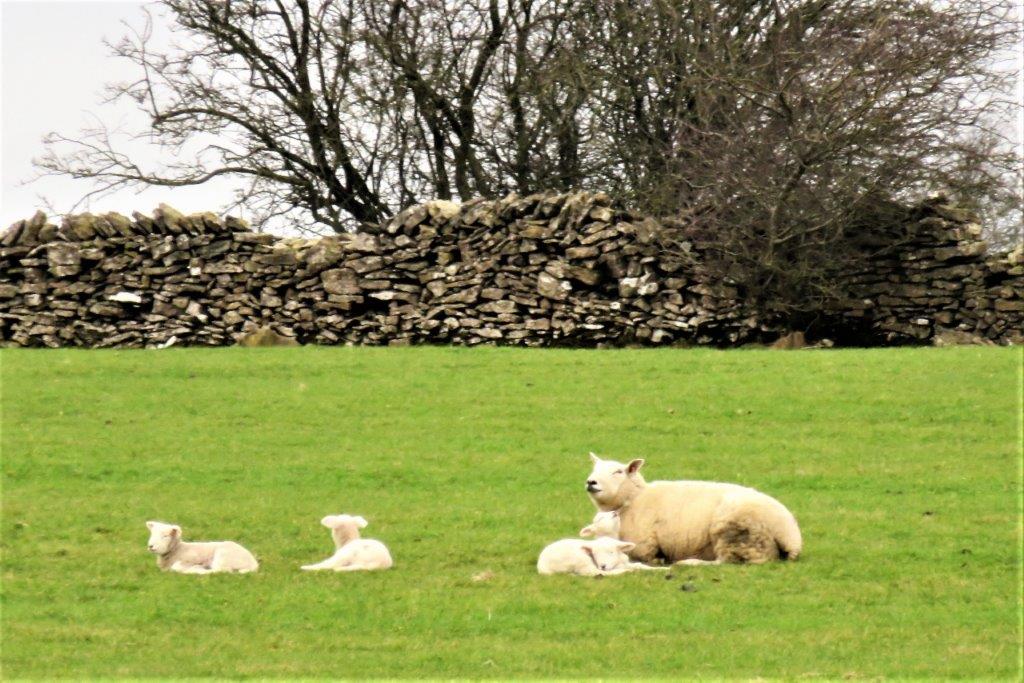 one ewe and 4 early pre spring lambs?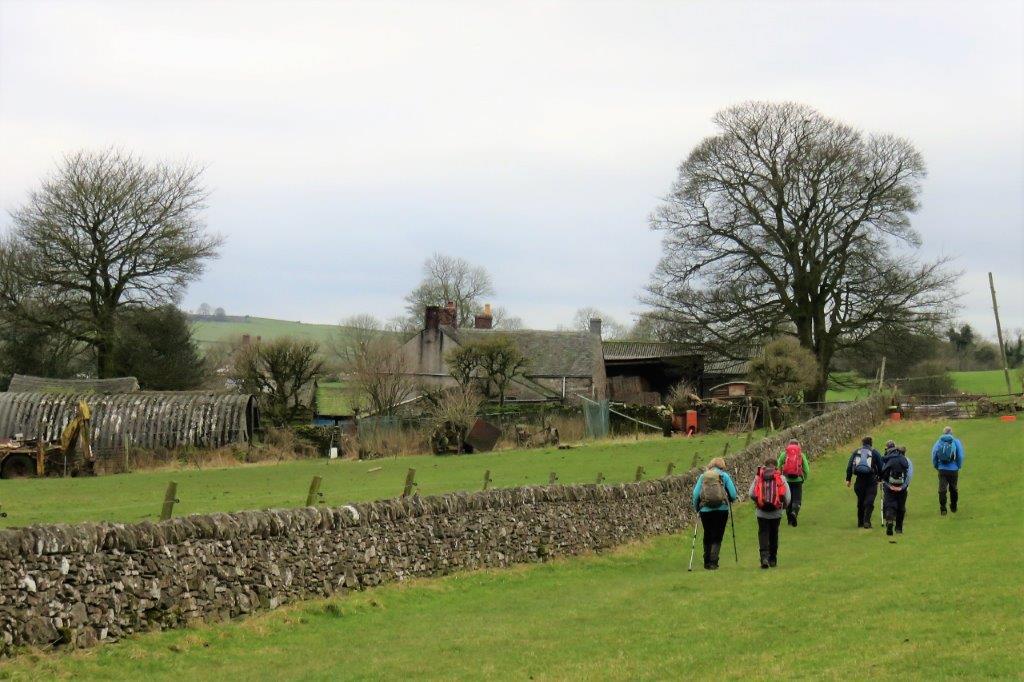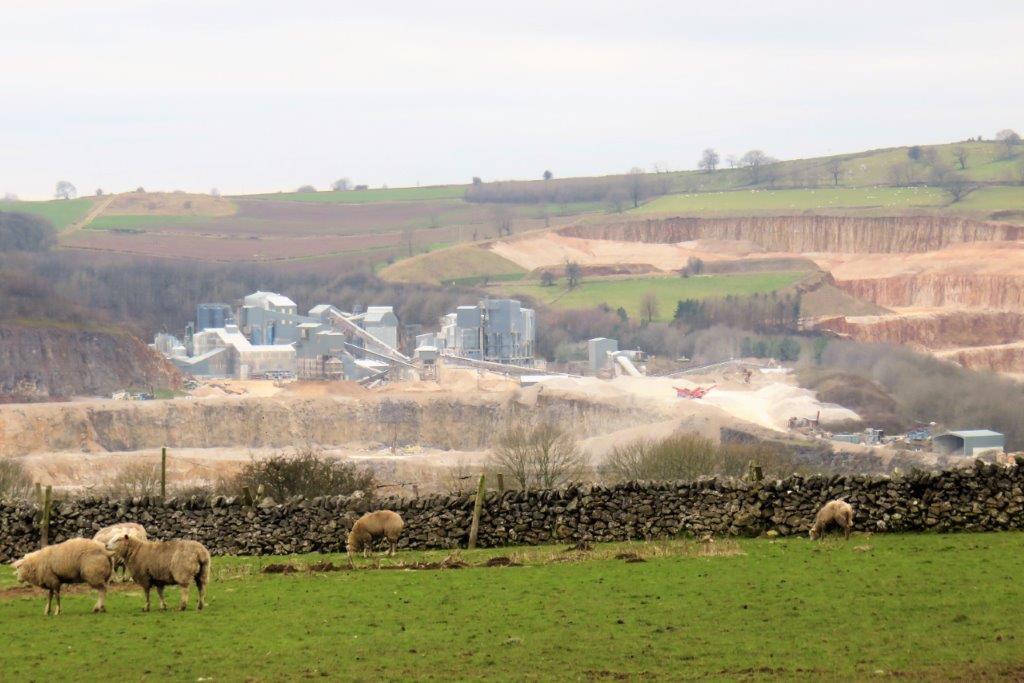 which quarry closest to our route? - numerous quarries on map but most probably disused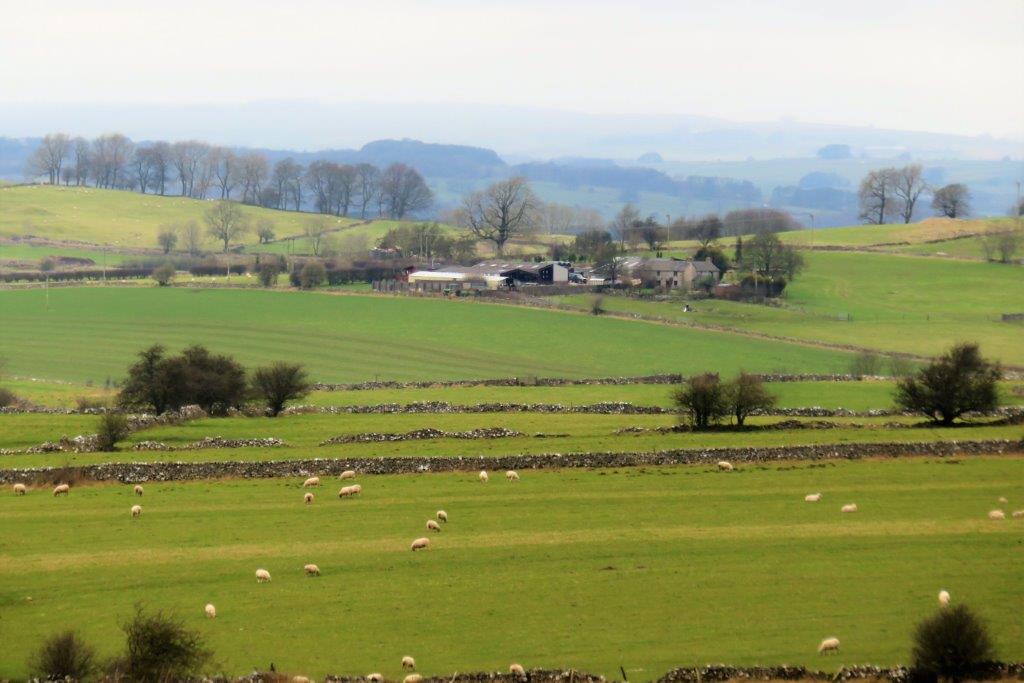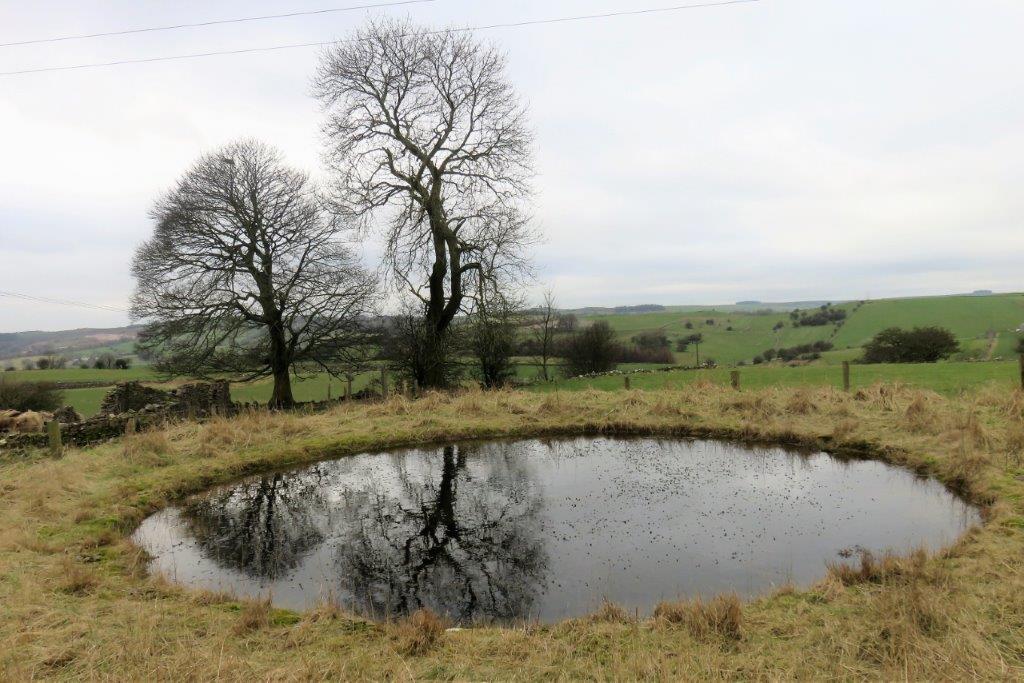 dew pond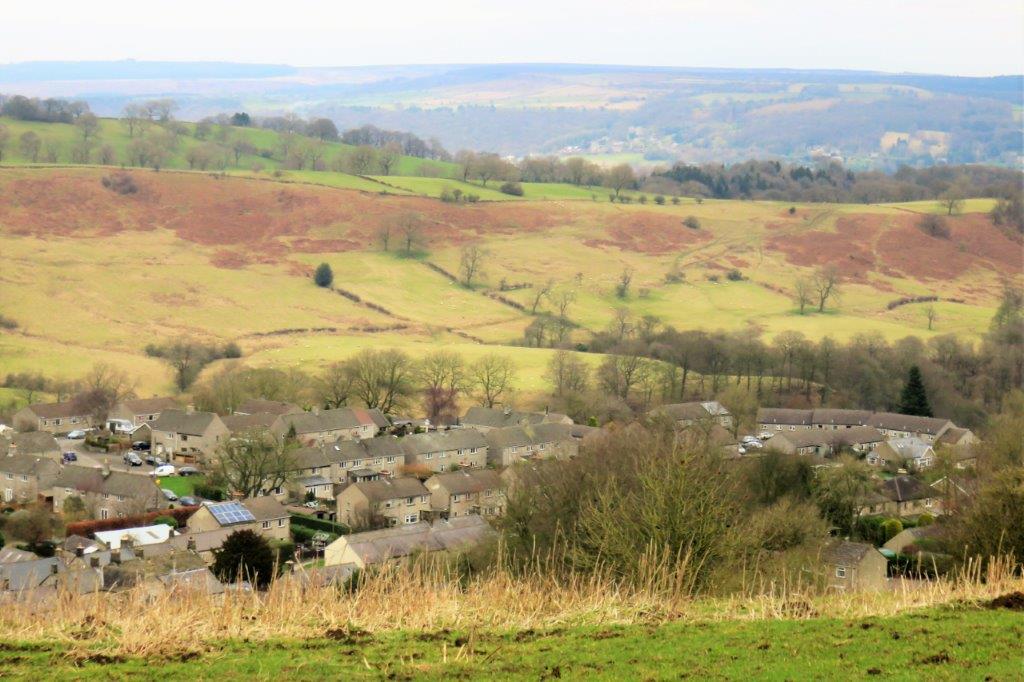 part of Winster below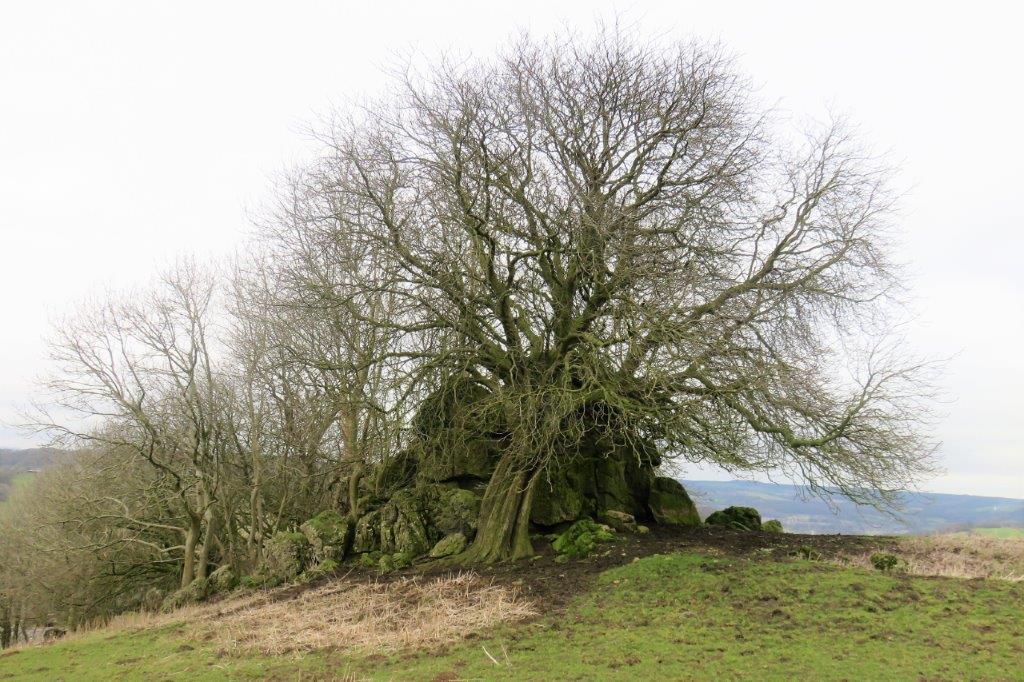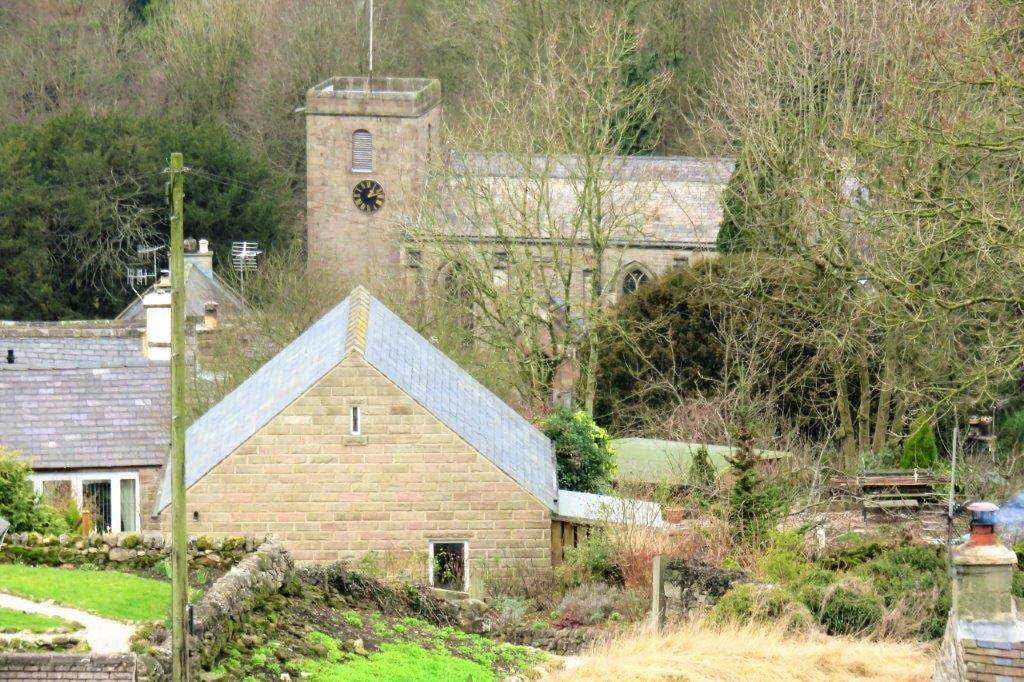 zoomed into St John the Baptist's Church in Winster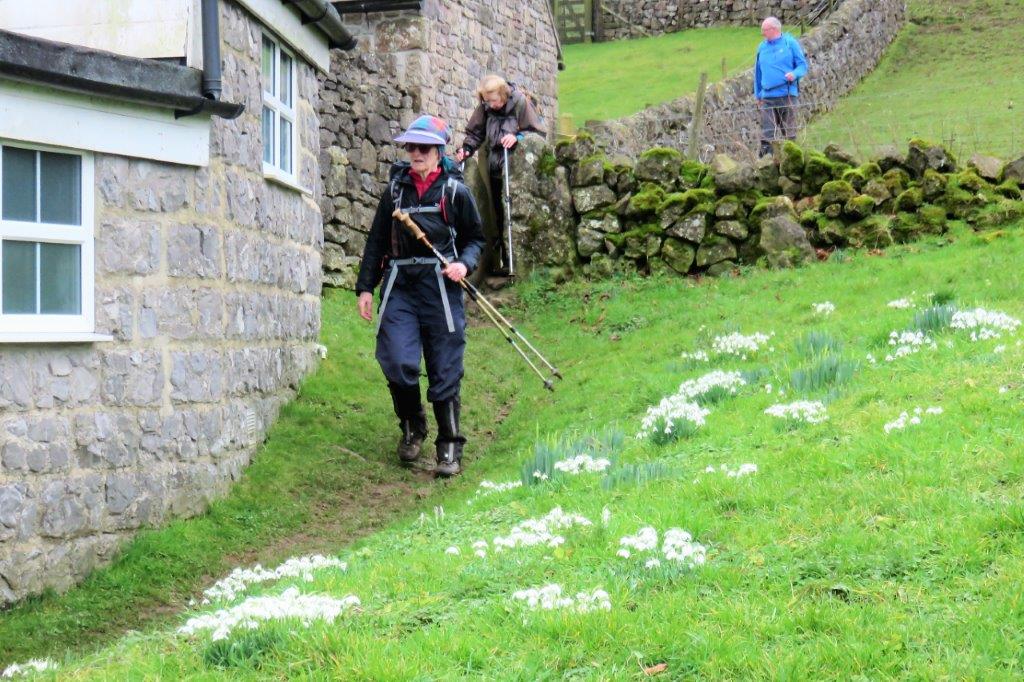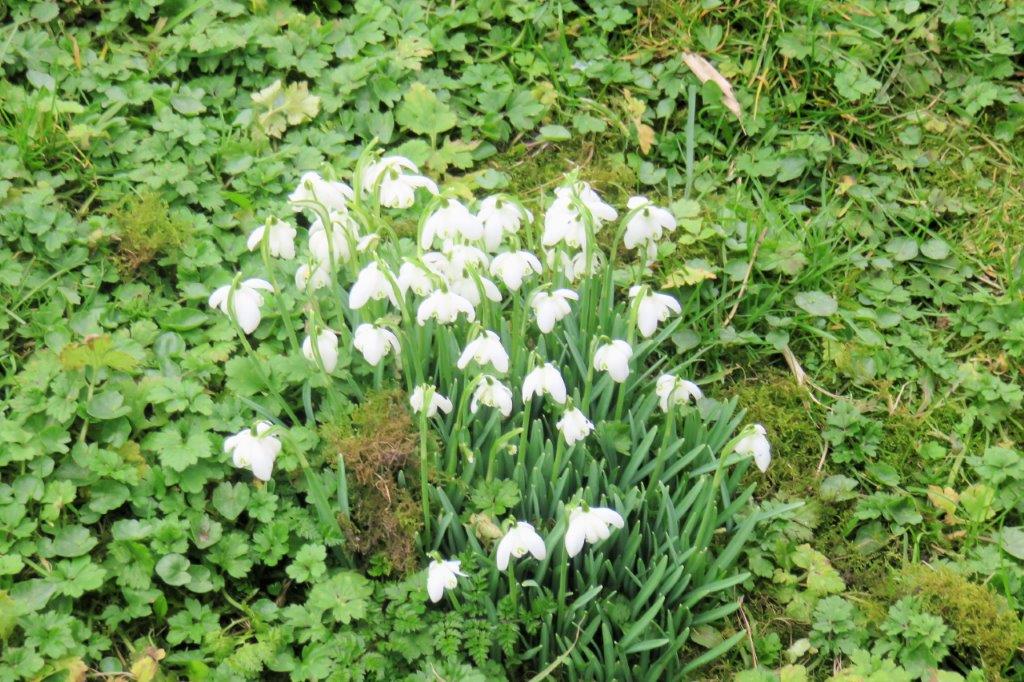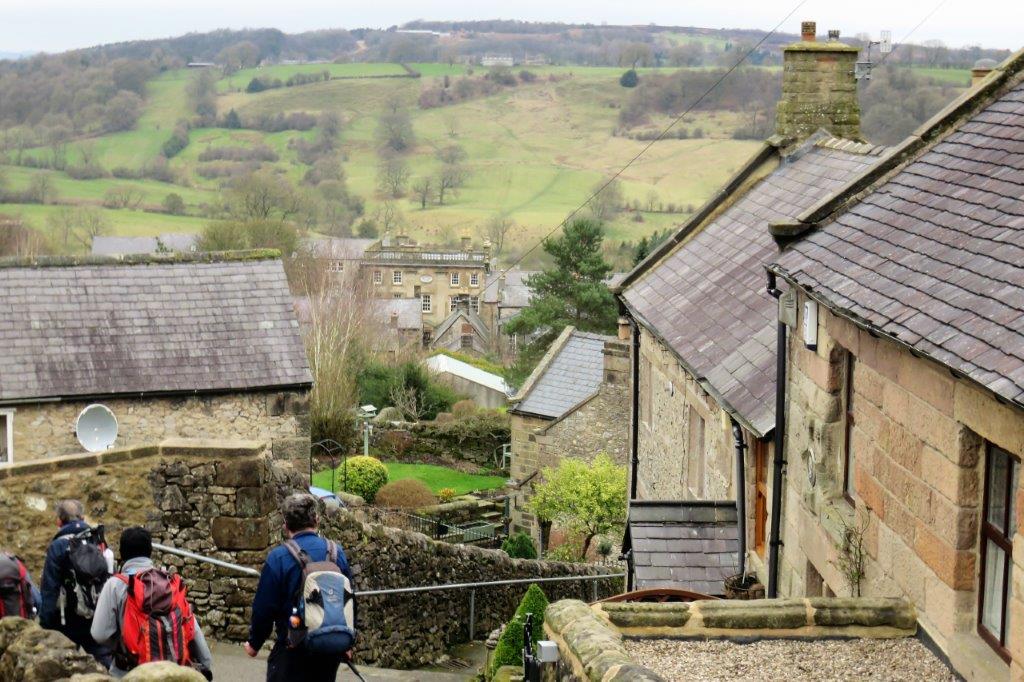 passing through Winster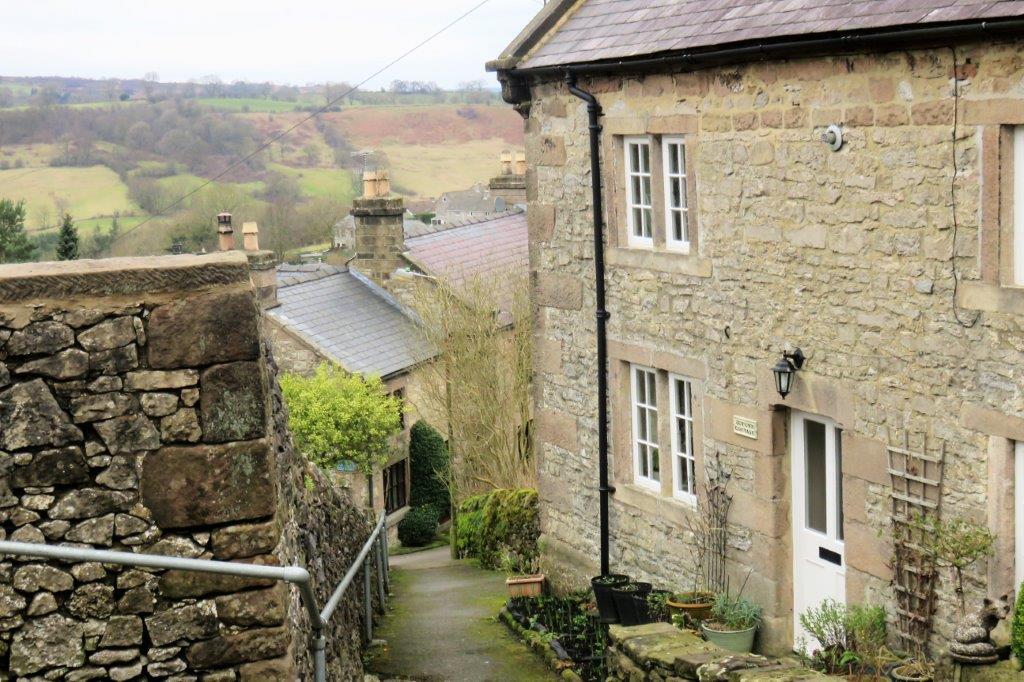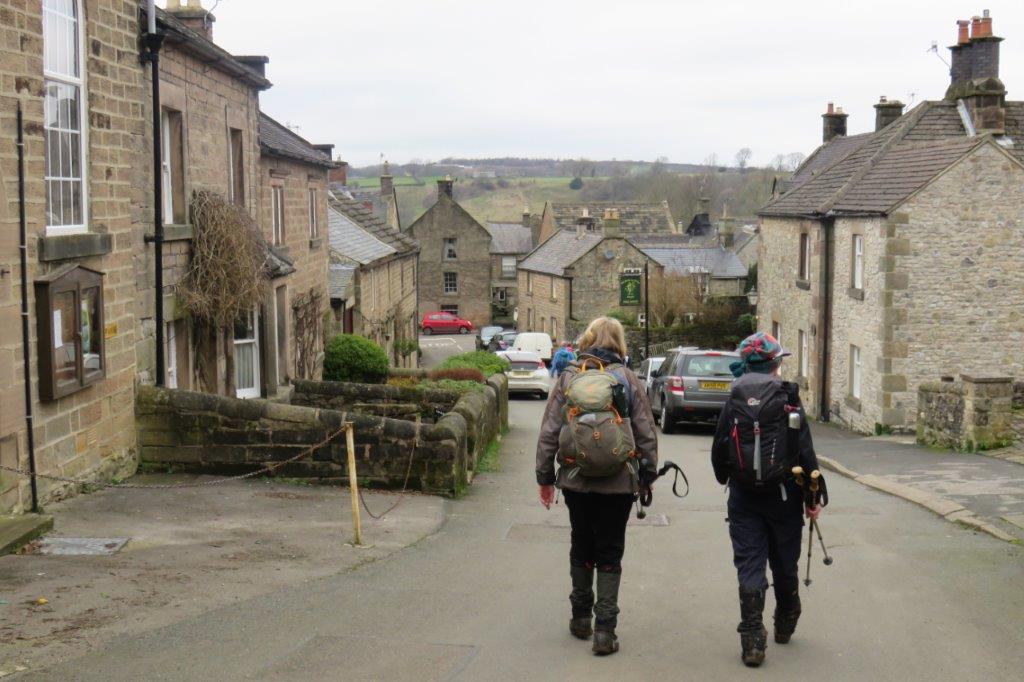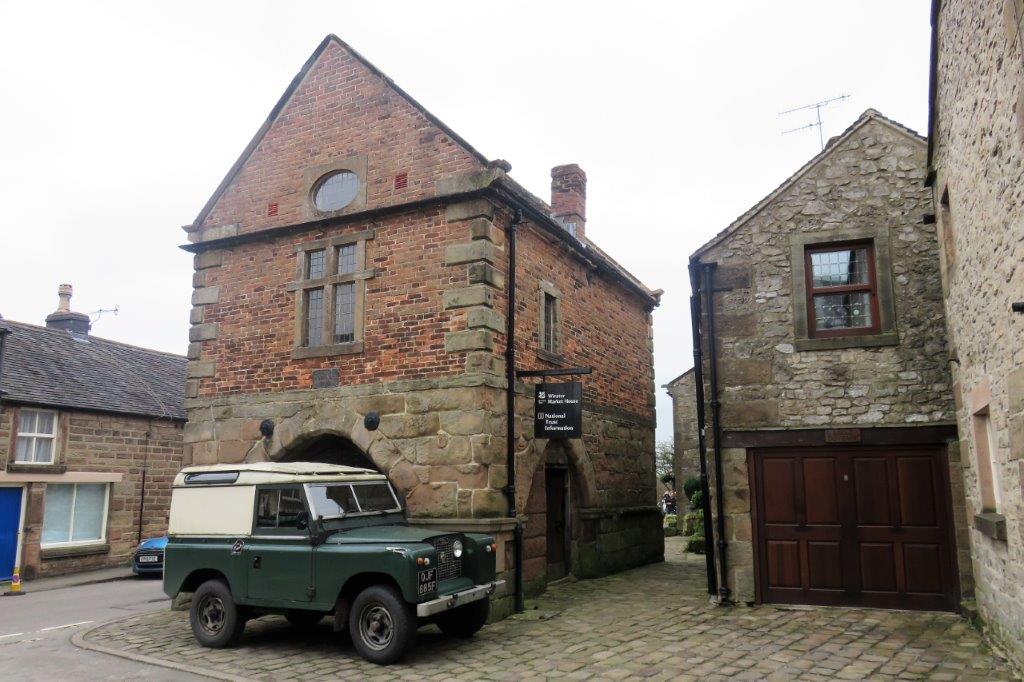 Winster Market House - A National Trust Information point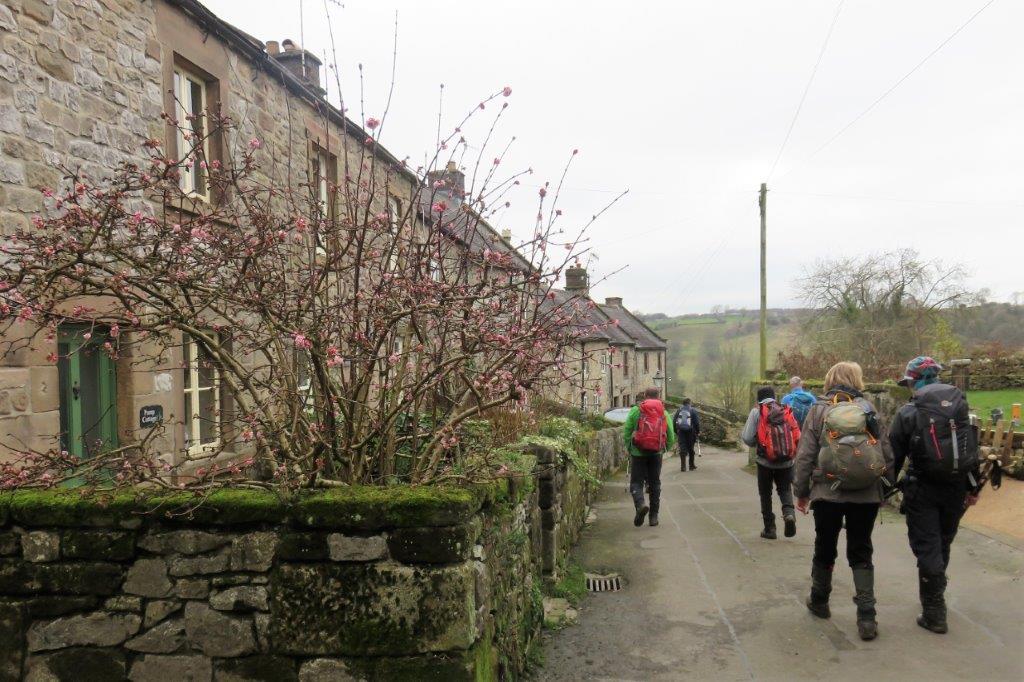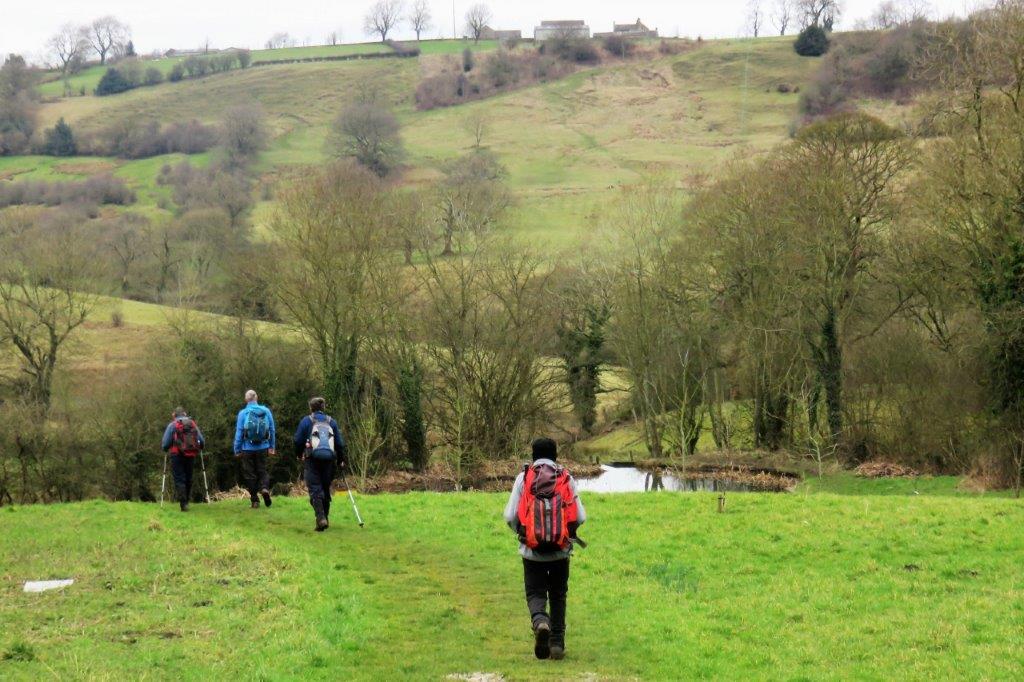 a pond below the village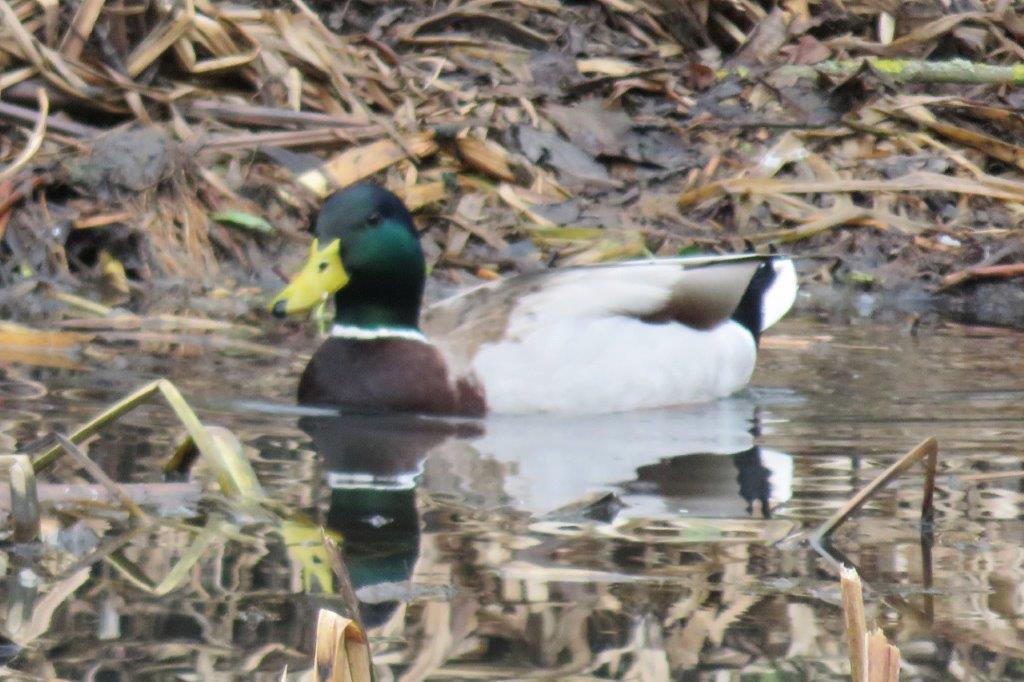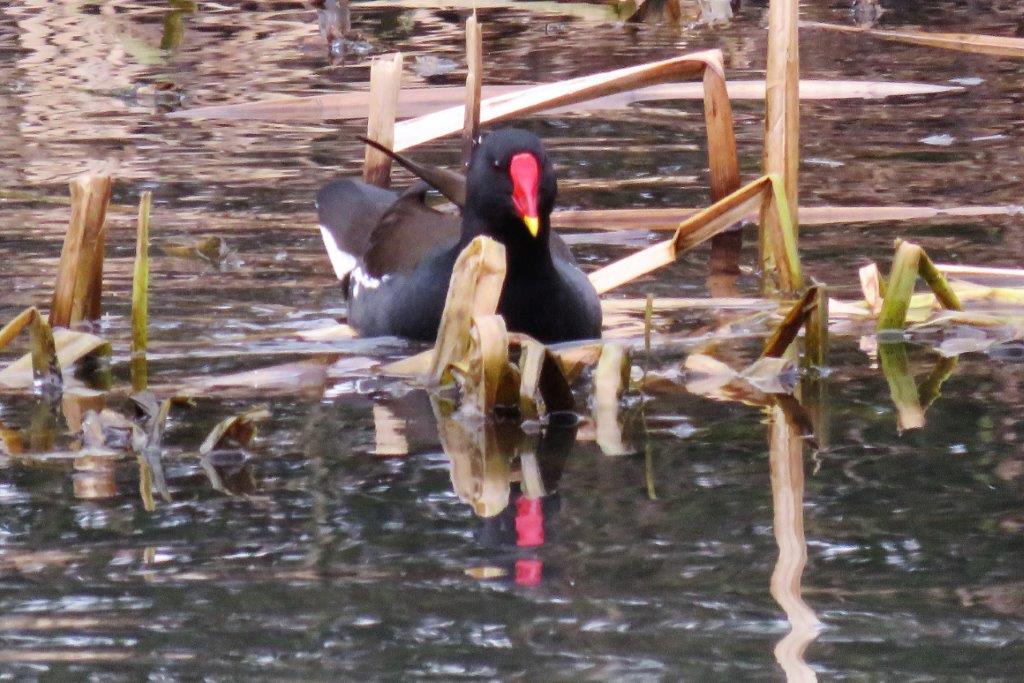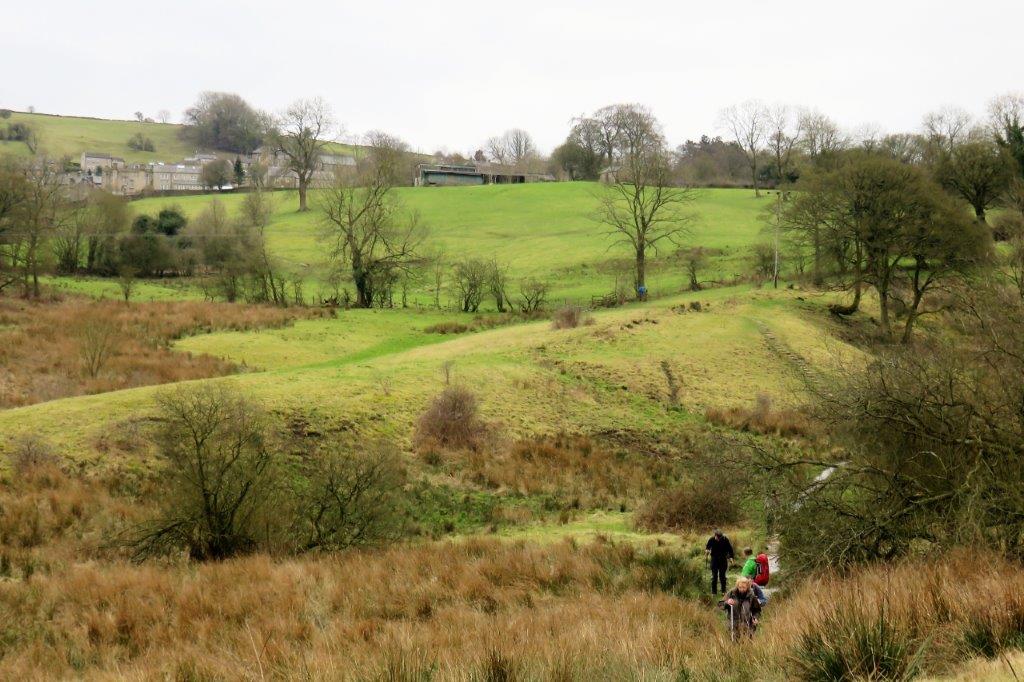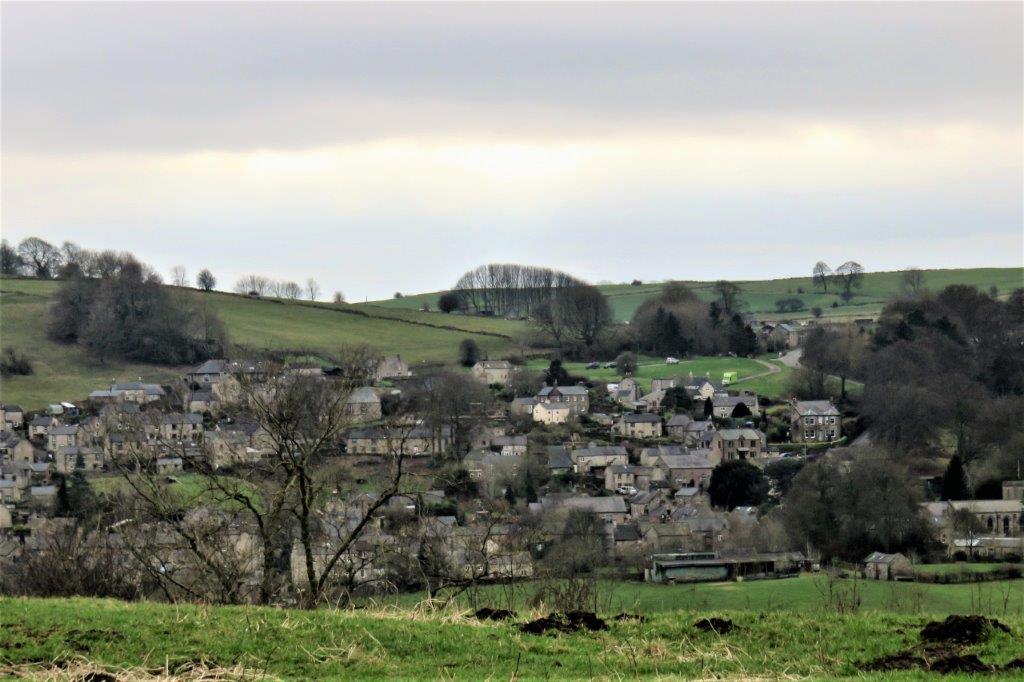 looking back at Winster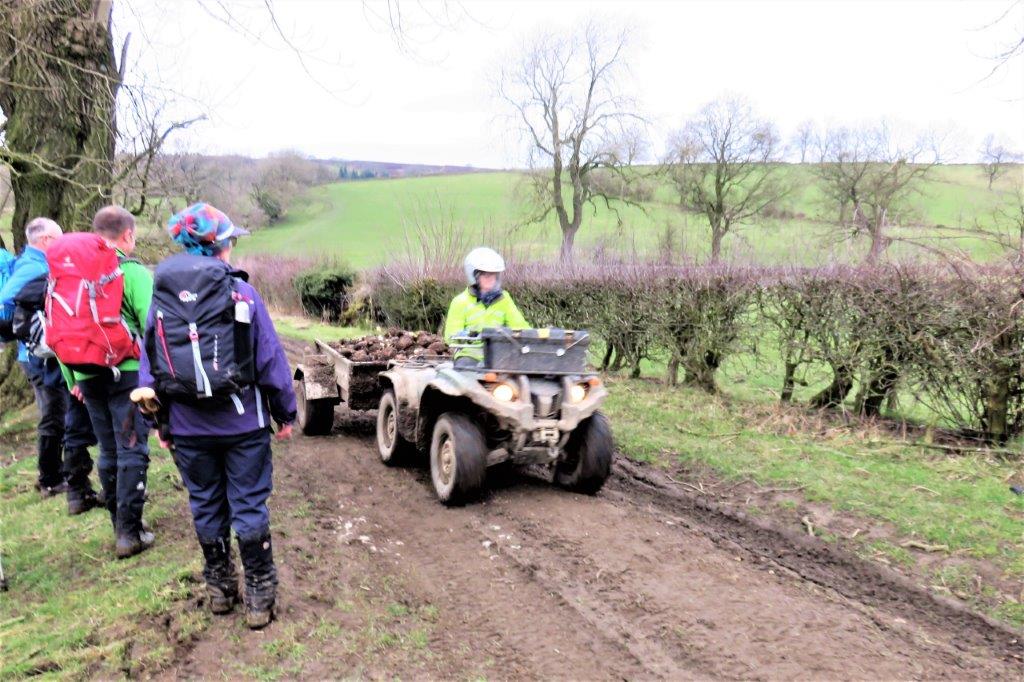 fodder being delivered by quad bike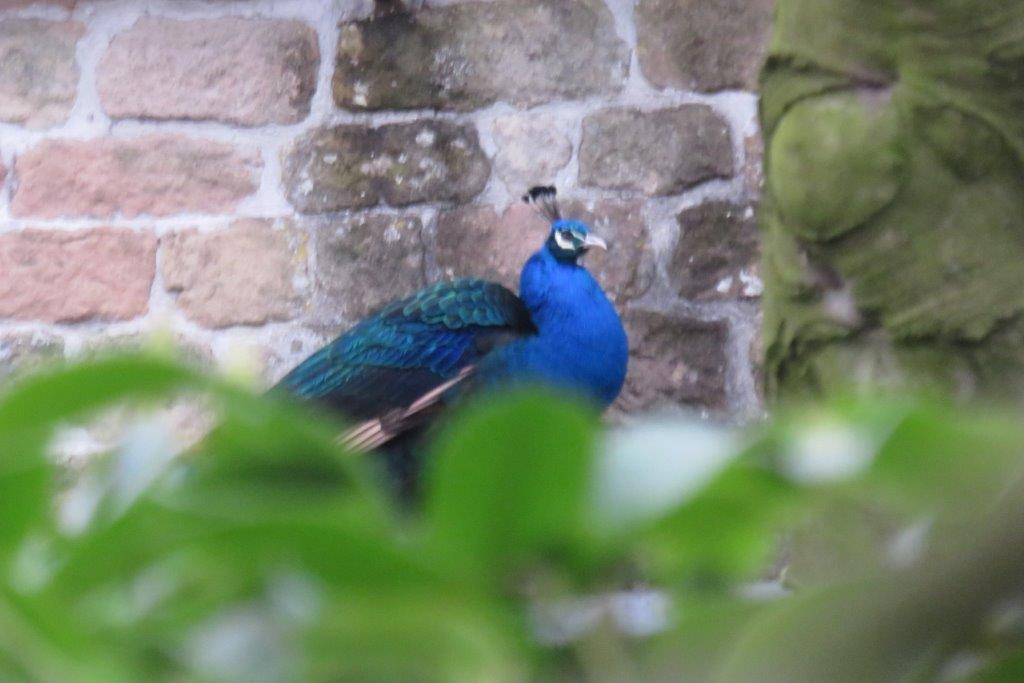 peacock at Barn Farm inspecting statue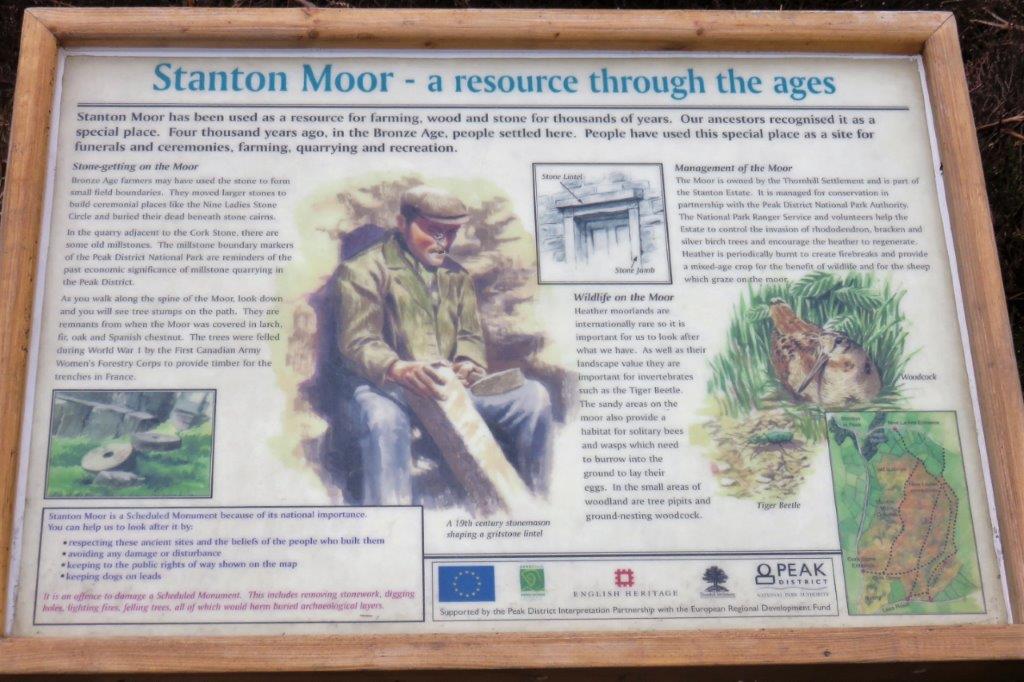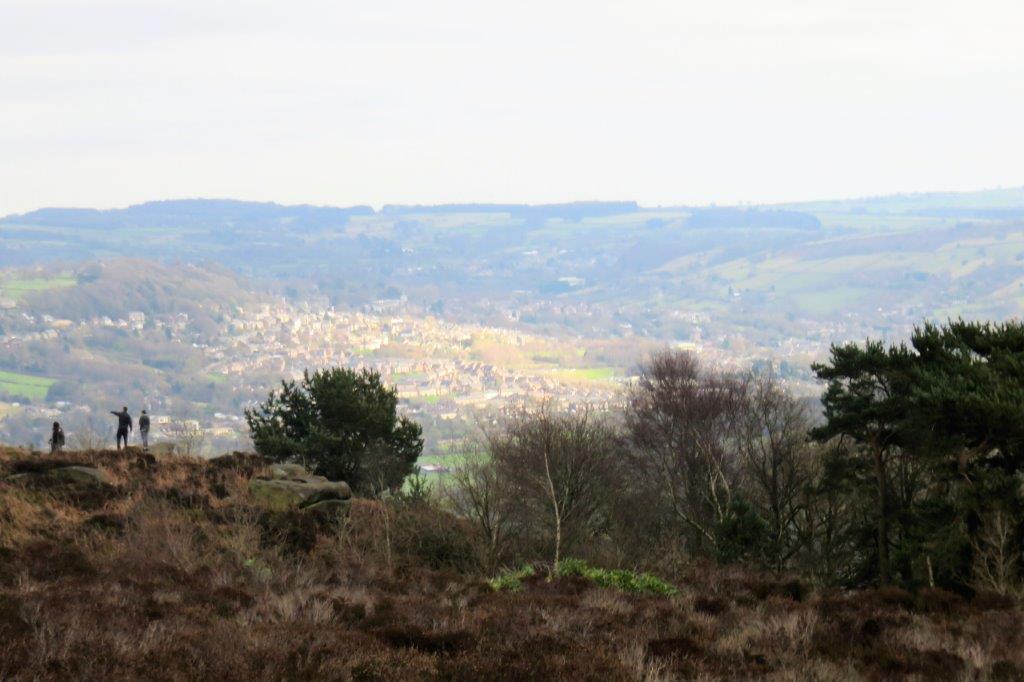 Matlock in the distance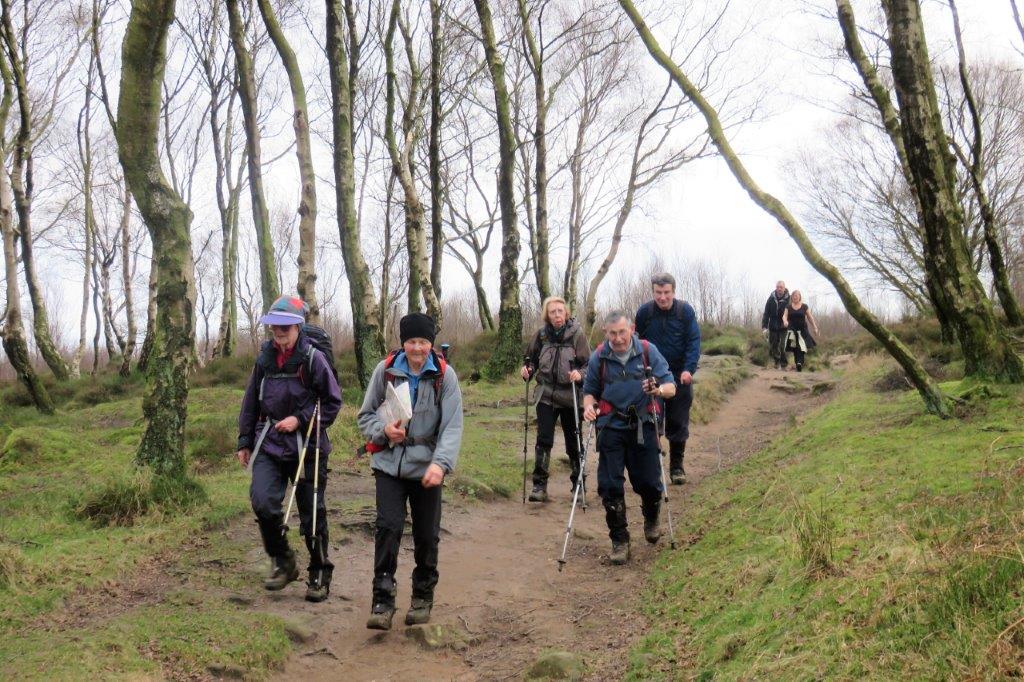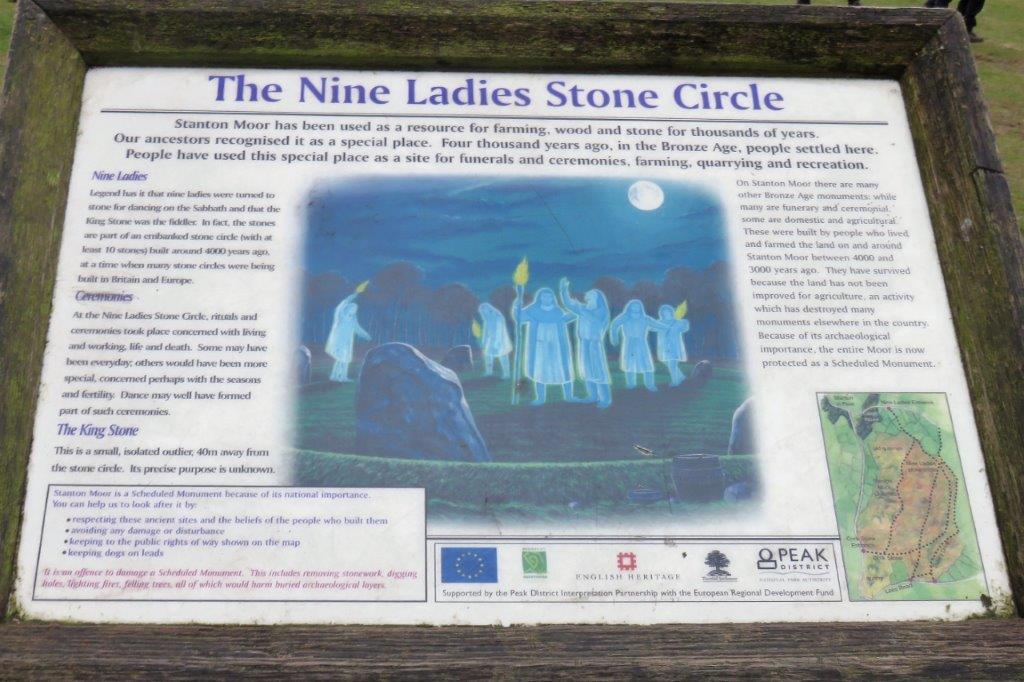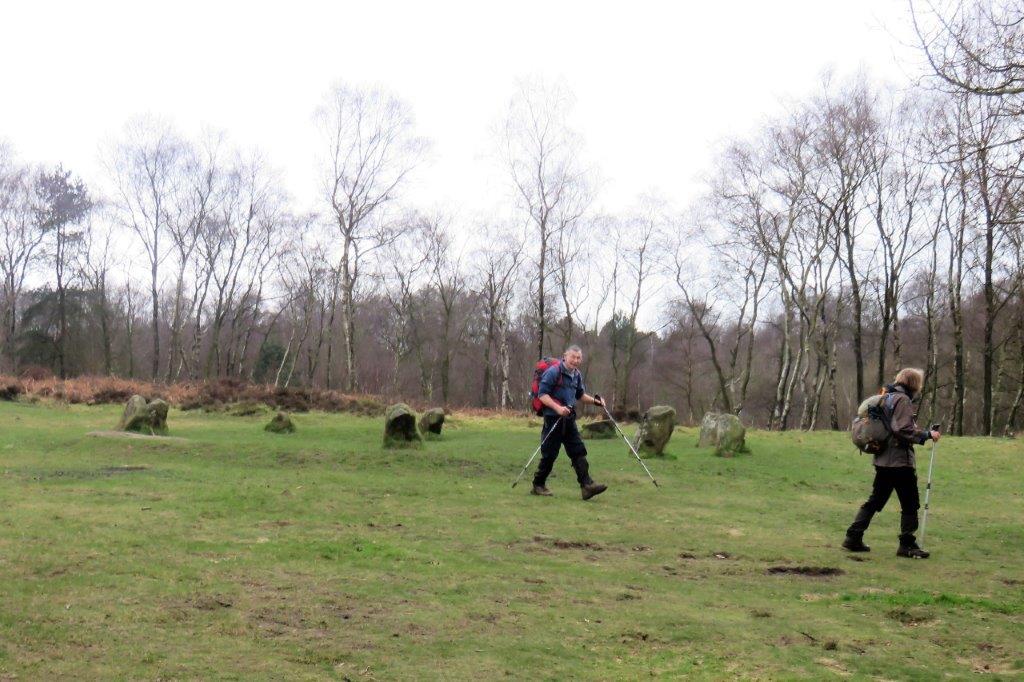 Nine Ladies Stone Circle on Stanton Moor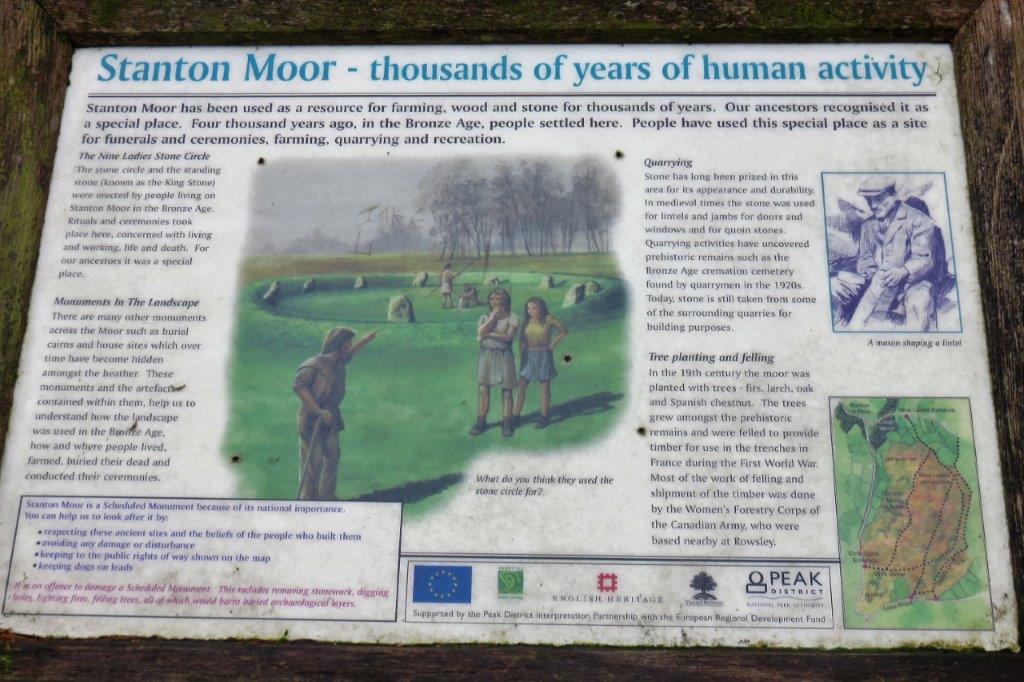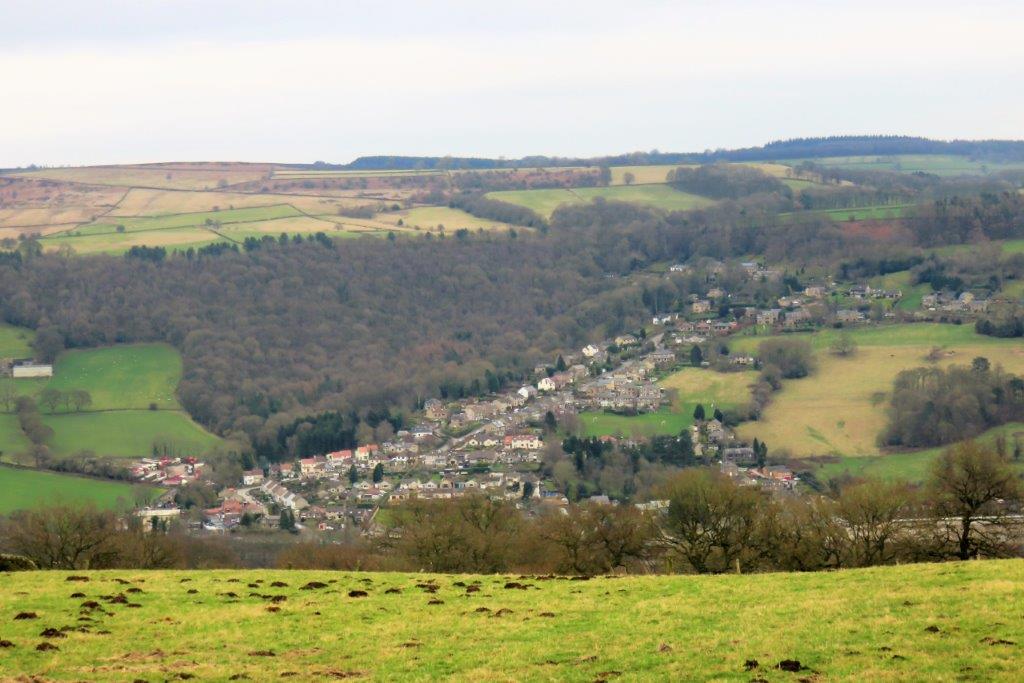 village below seen before Matlock - Two Dales?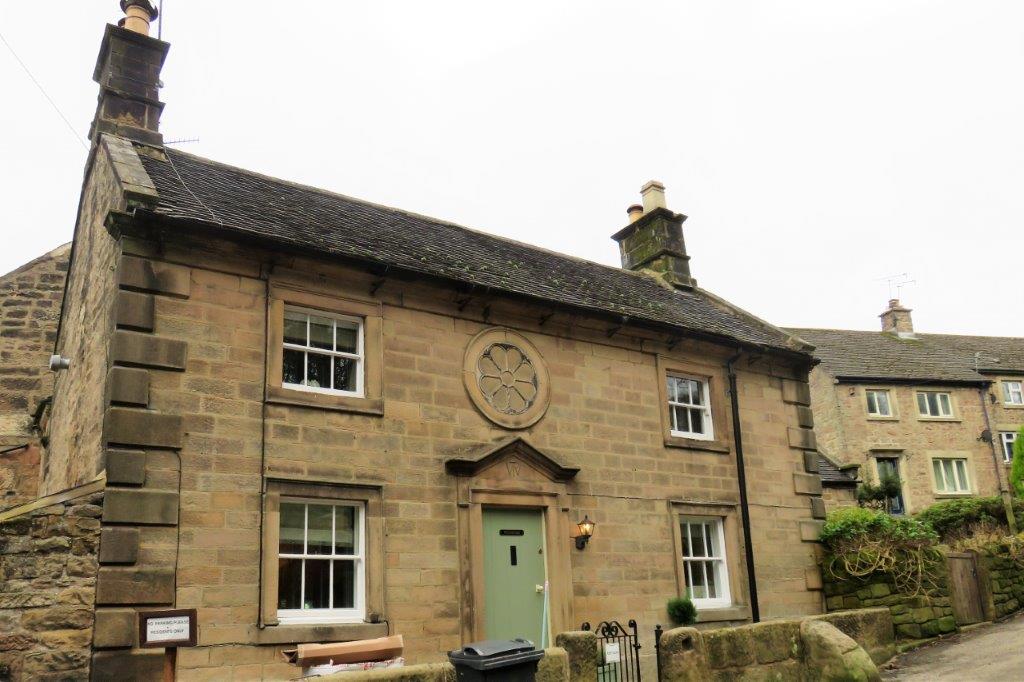 Stanton-in-Peak - not sure what emblem in centre is? not a Tudor Rose as on the Derbyshire County flag.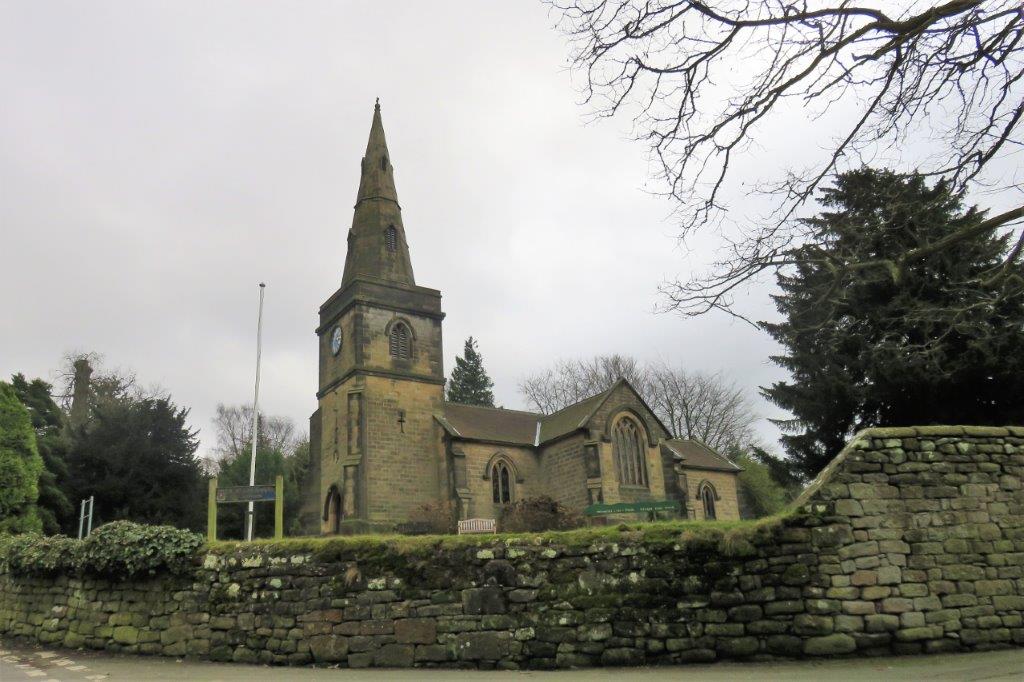 Stanton-in-Peak Holy Trinity Church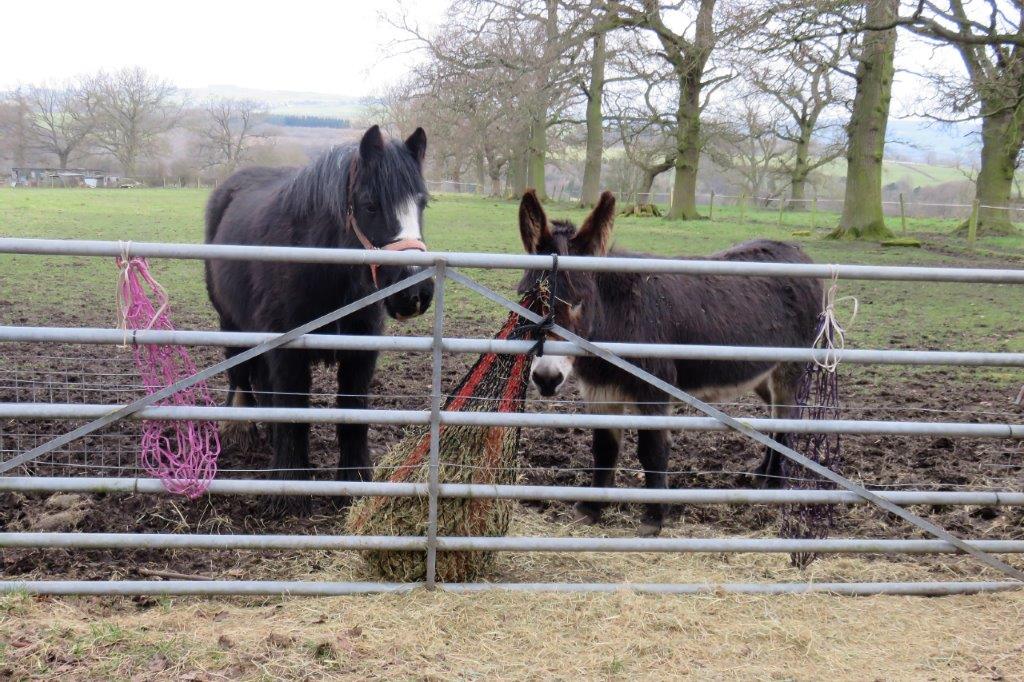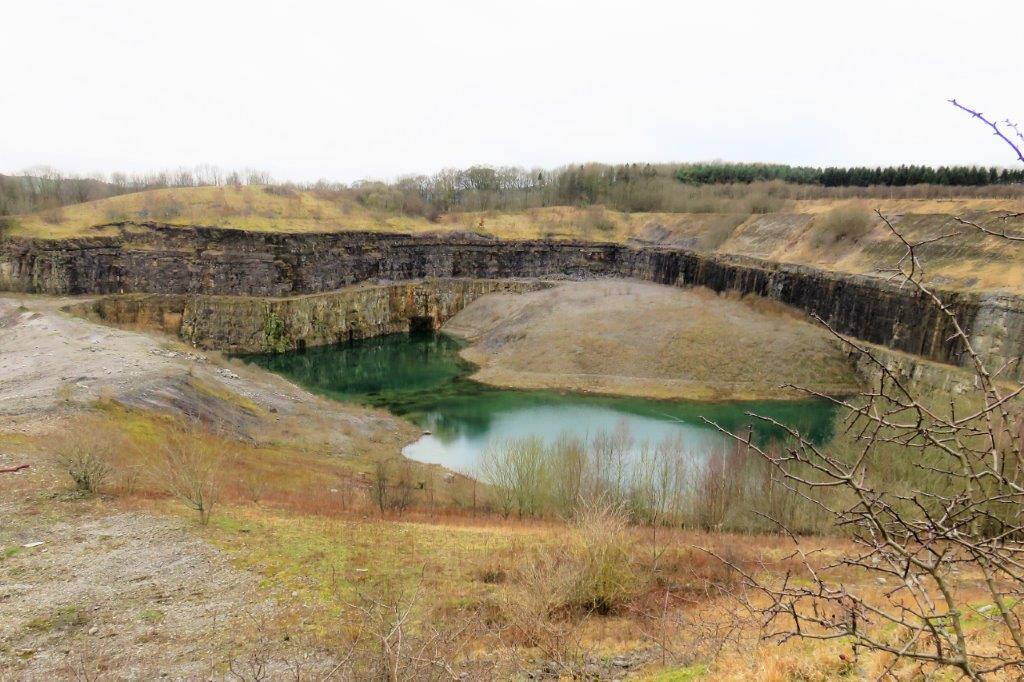 disused Shining Bank Quarries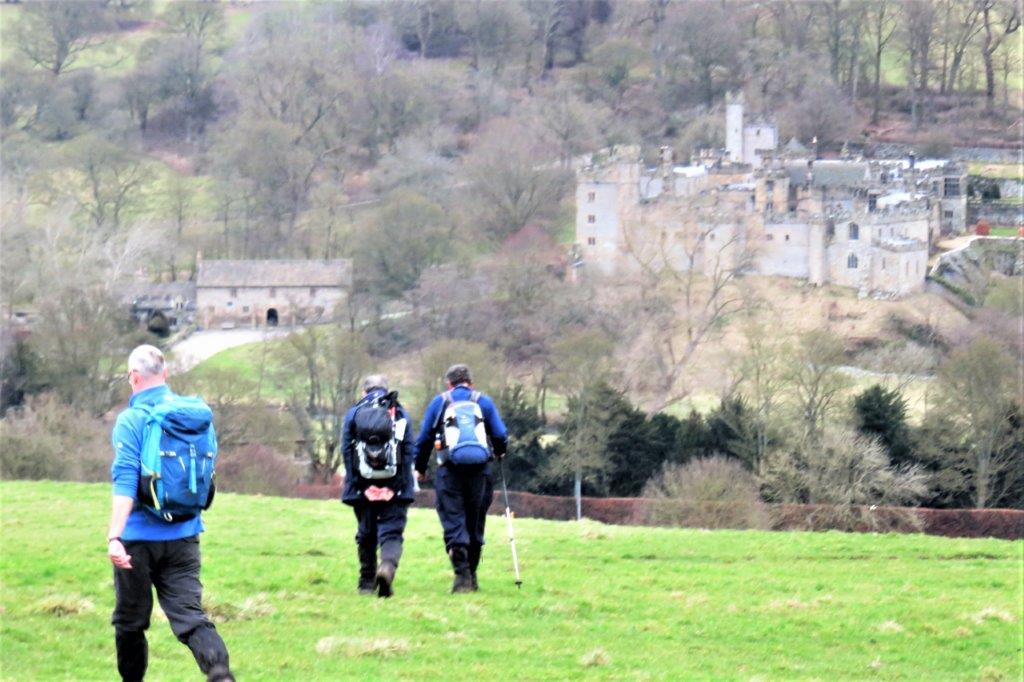 Haddon Hall - stable block to left?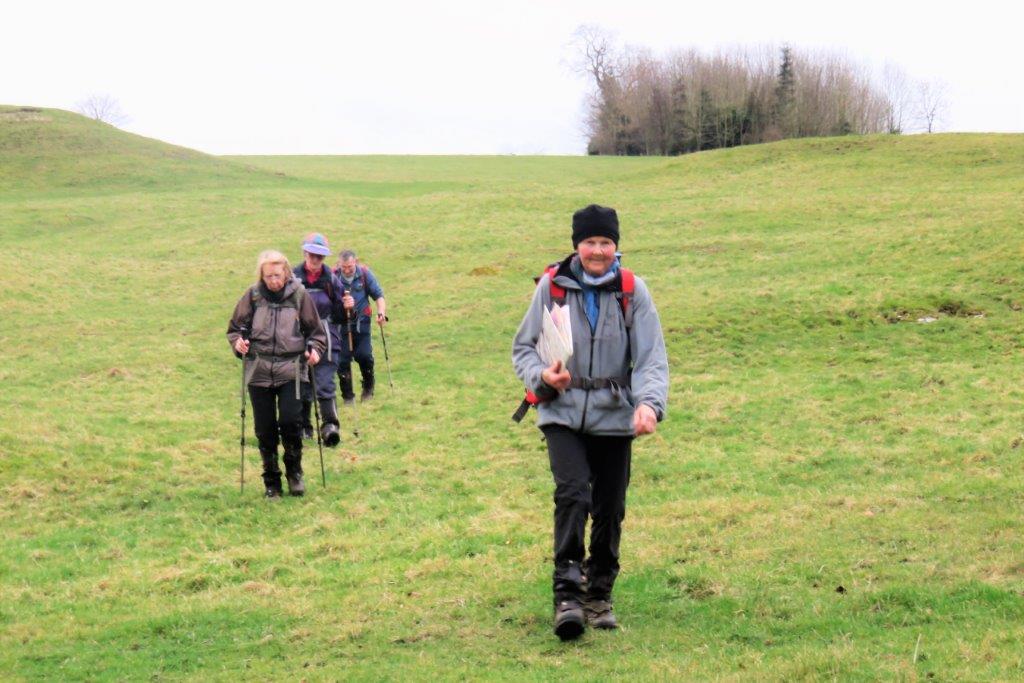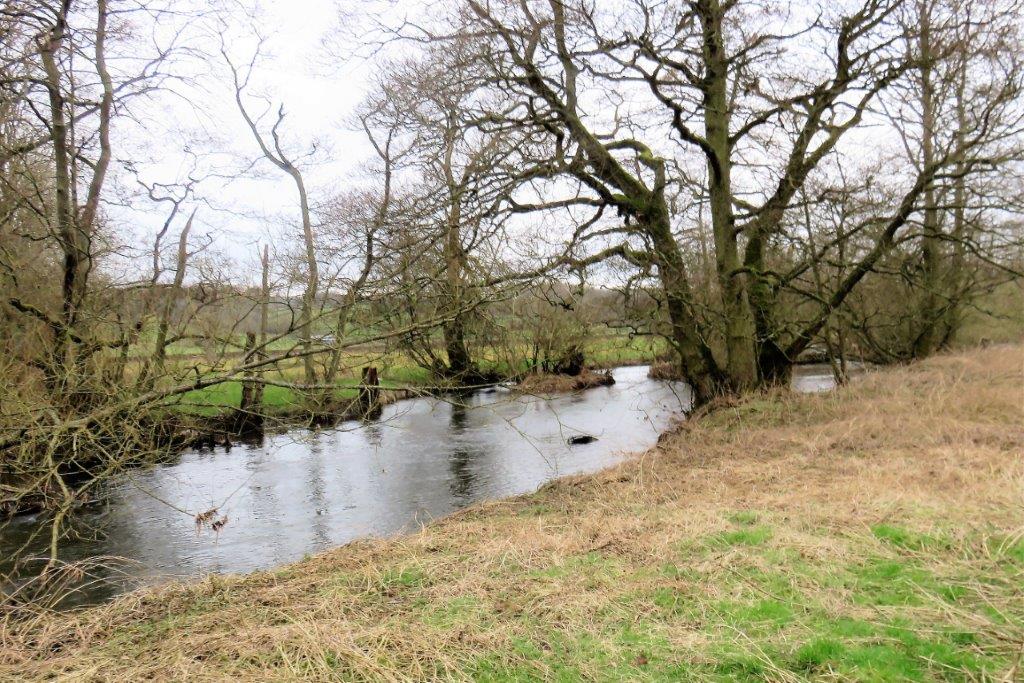 River Wye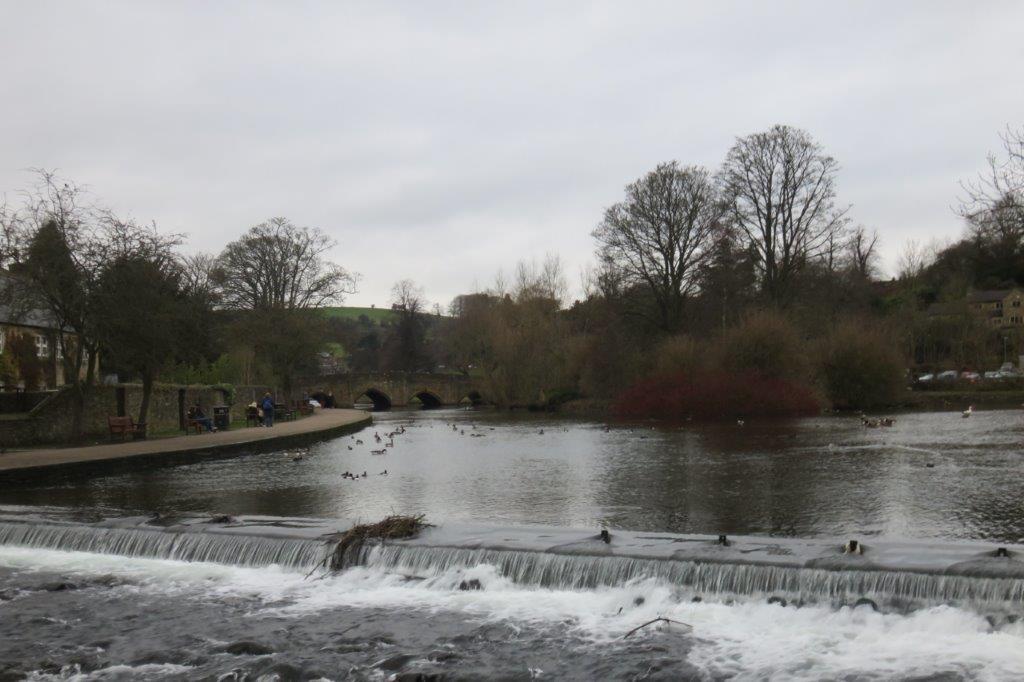 River Wye at Bakewell
homepage - Day Walks Index 2017 - contact me at