homepage - Day Walks Index 2017 - contact me at

2017.01.25 Kiveton bridge Stn, Kiveton Park, South Anston, NE side of railway line, Anston Stone Wood, Lindrick Dale, Brancliffe Grange* Turnerwood Locks, Cuckoo Way (Chesterfield Canal), Kiveton Park Stn, Norwood Tunnel, Pithead Baths, Kiveton Bridge Stn. - leader Mike West - Wednesday *walk not photographed before this point - but unofficial walk from Shireoaks shown before this
If you are interested in this walk, it is suggested you look at walks on 1st August 2012 & 28th May 2014 which are related to this canal
Unofficial Walk (pictures not all in the right order)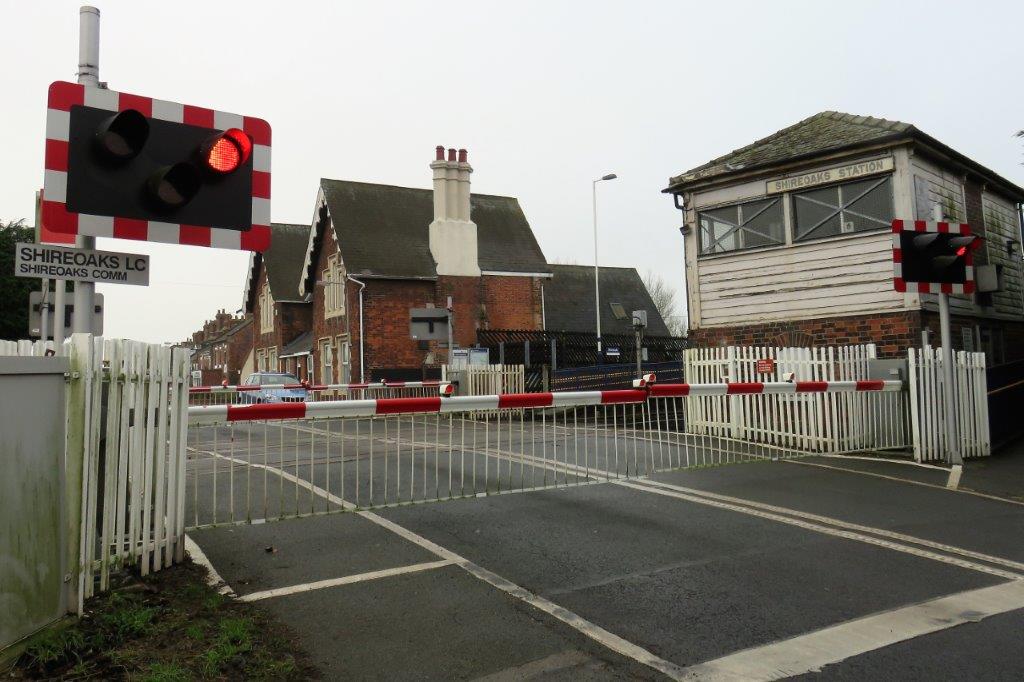 Shireoaks level crossing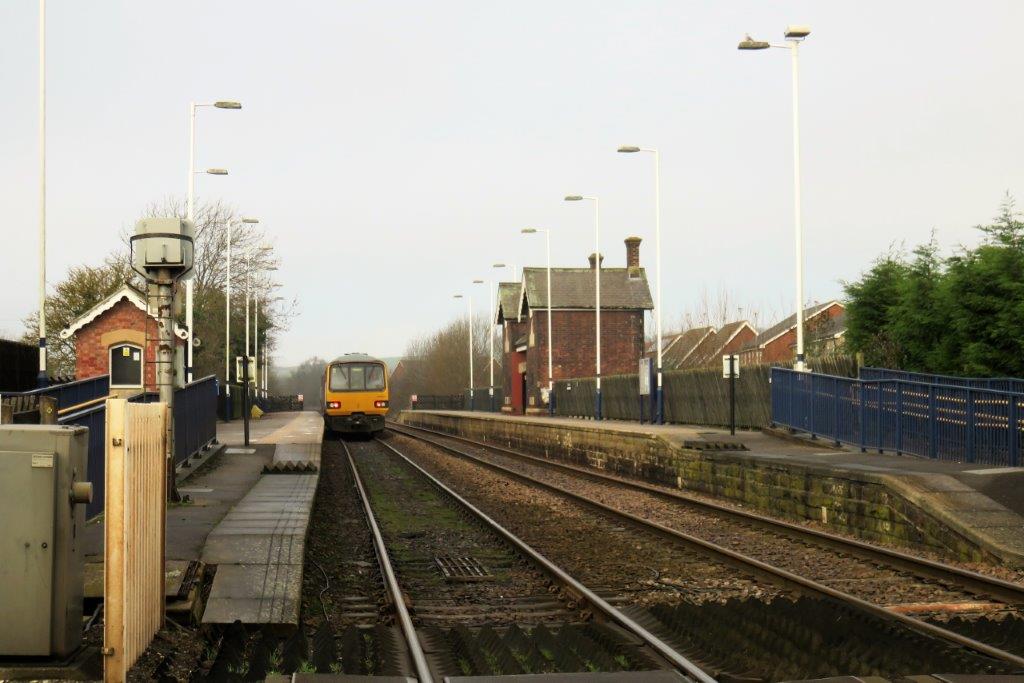 Shireoaks railway station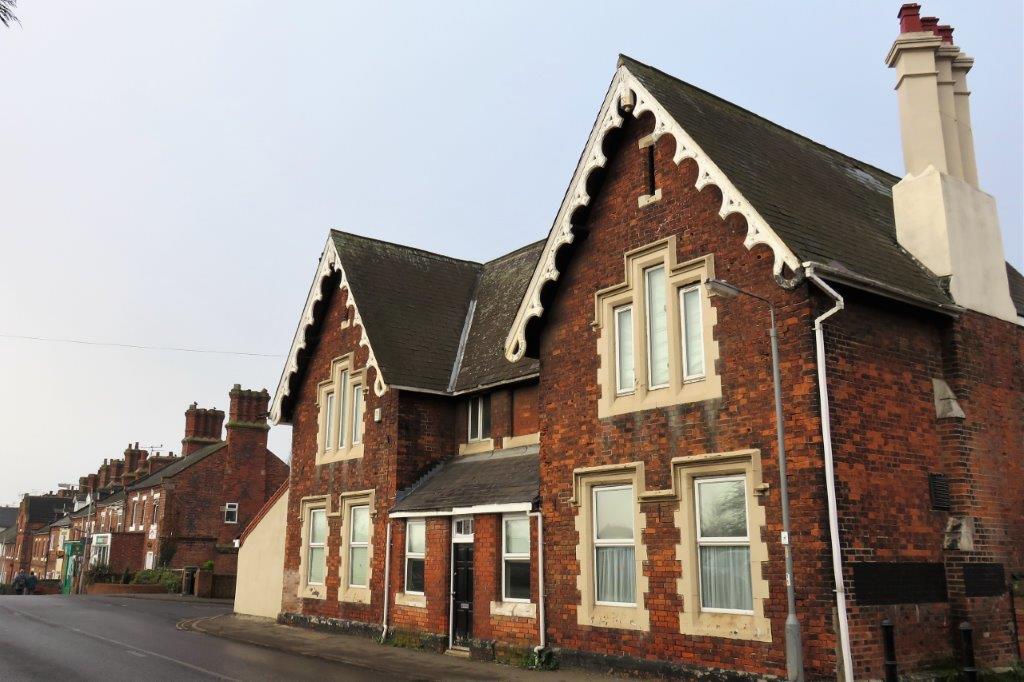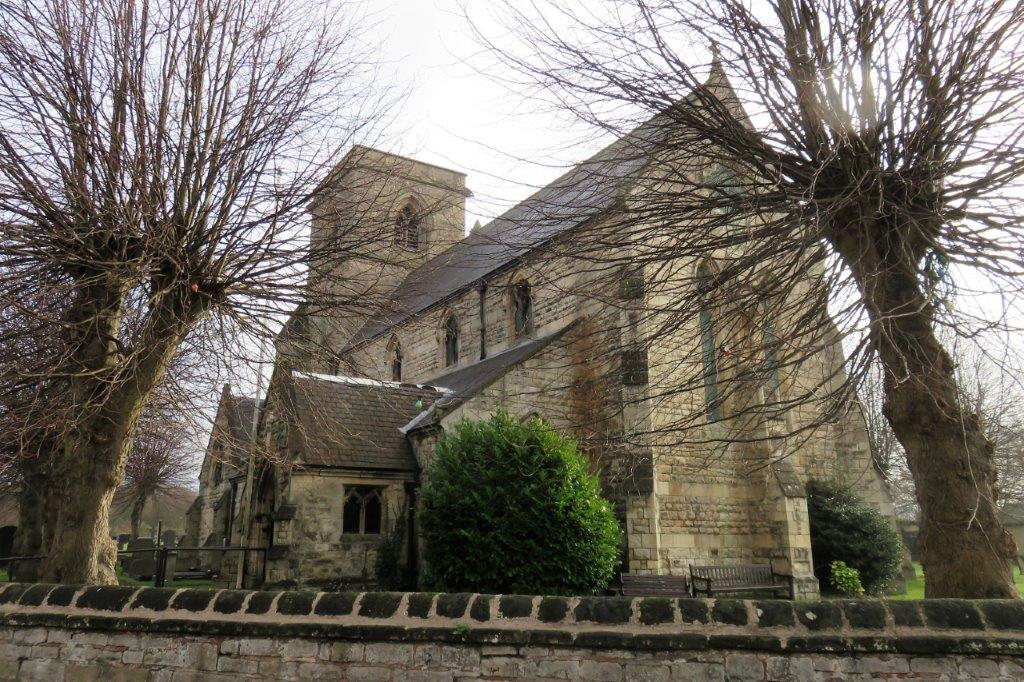 St Lukes Church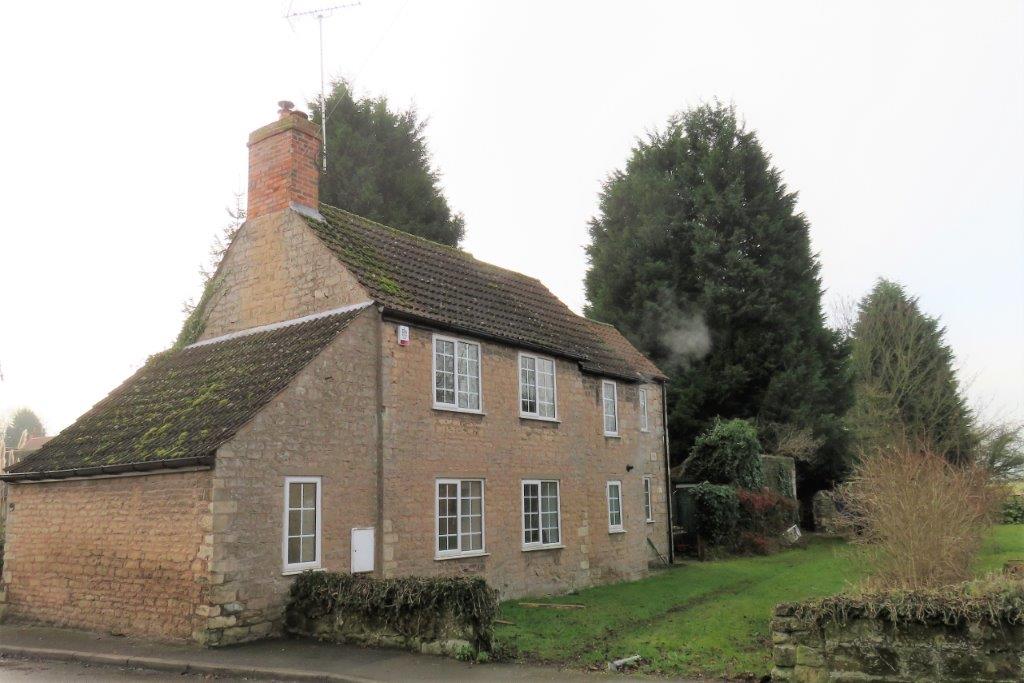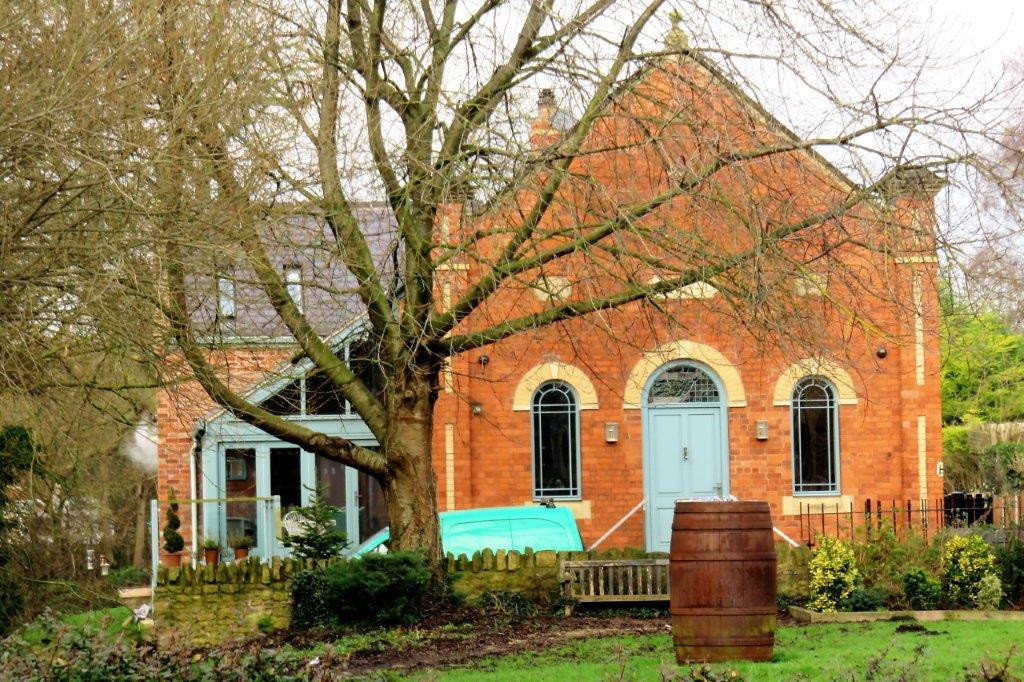 chapel converted into a home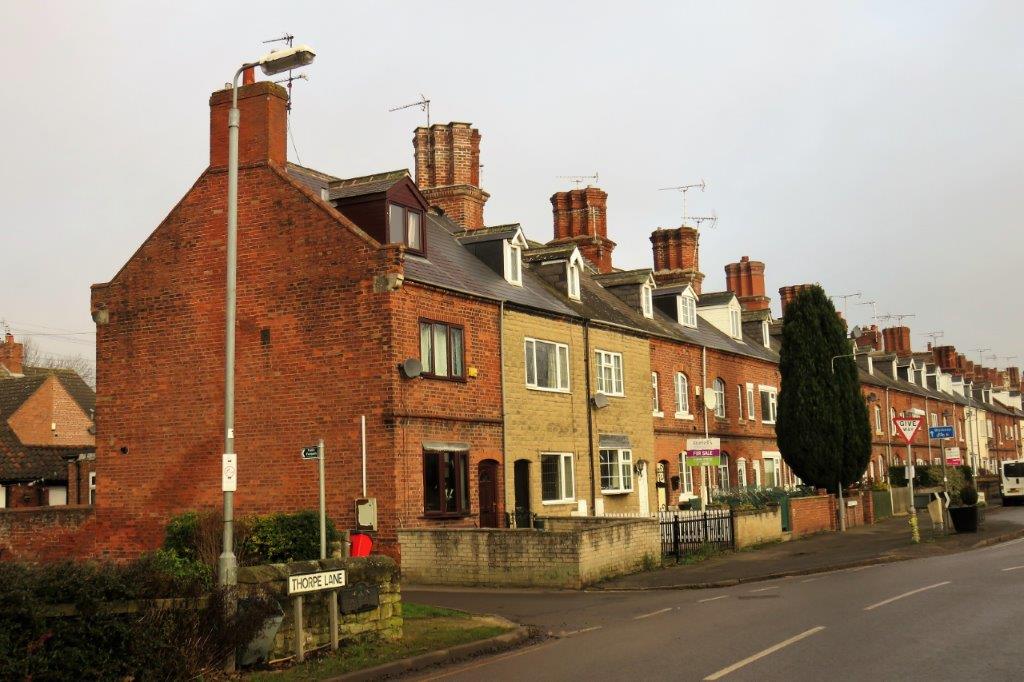 terraced house formerly for miners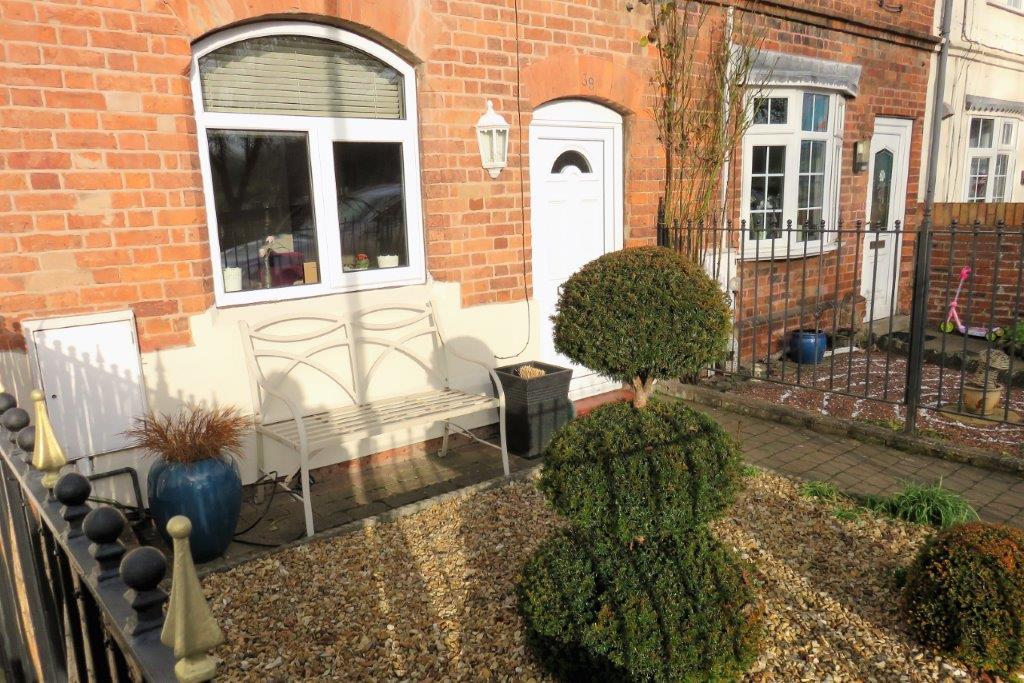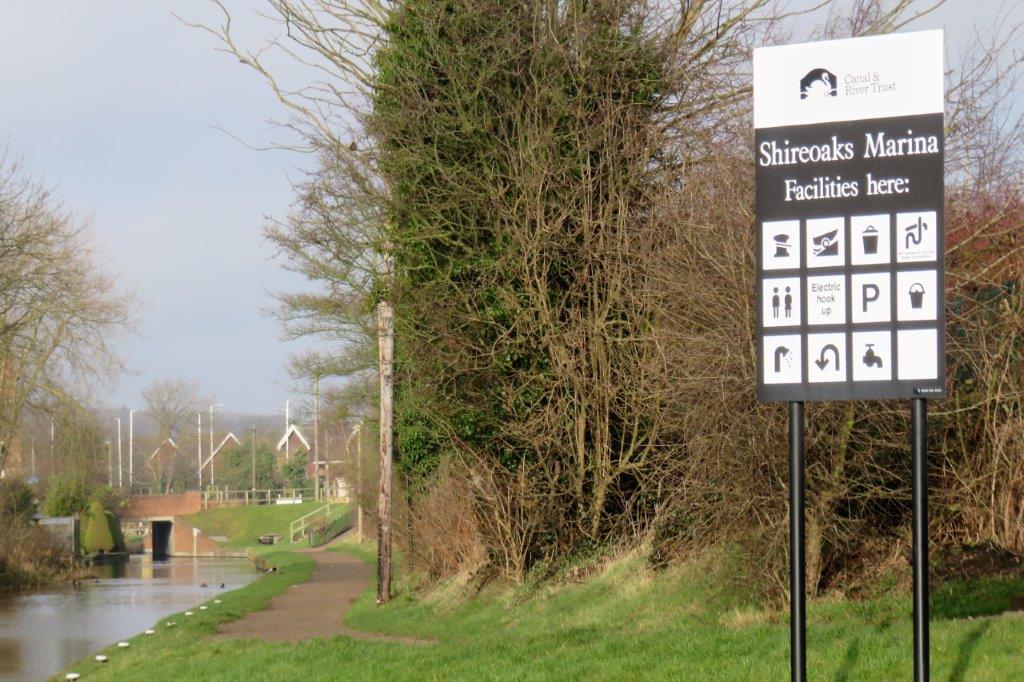 Shireoaks Marina on Chesterfield Canal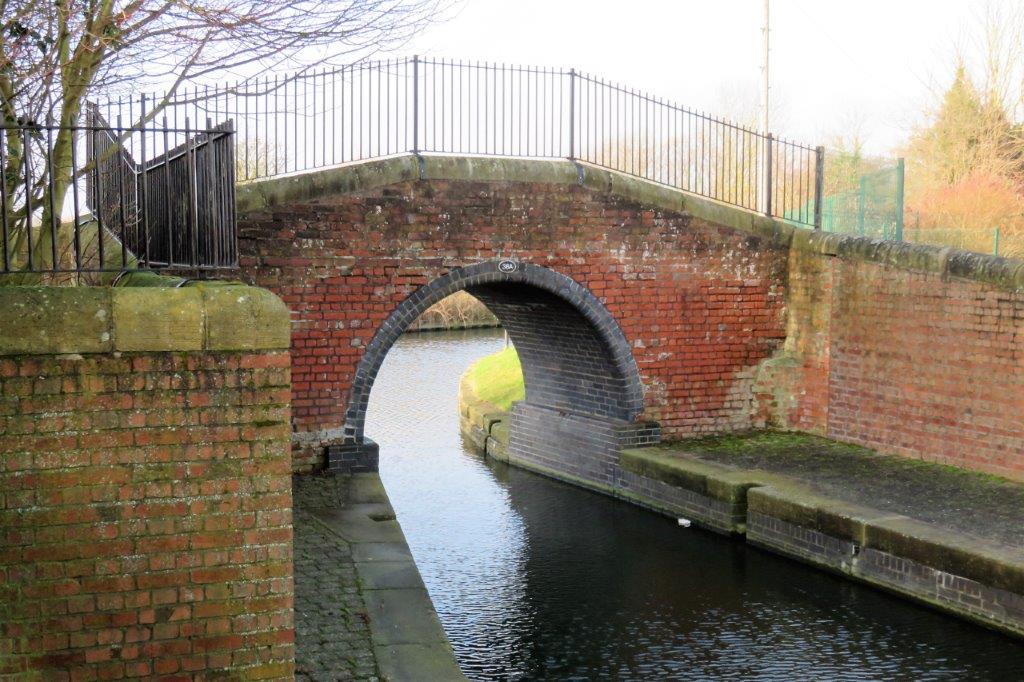 entrance to Shireoaks Marina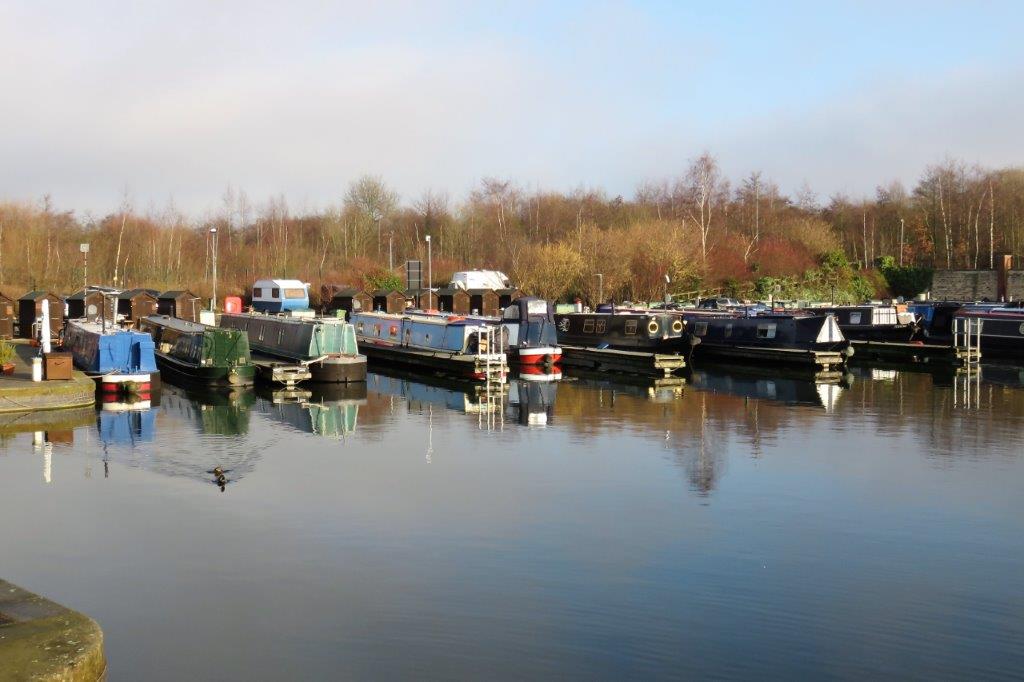 Shireoaks Marina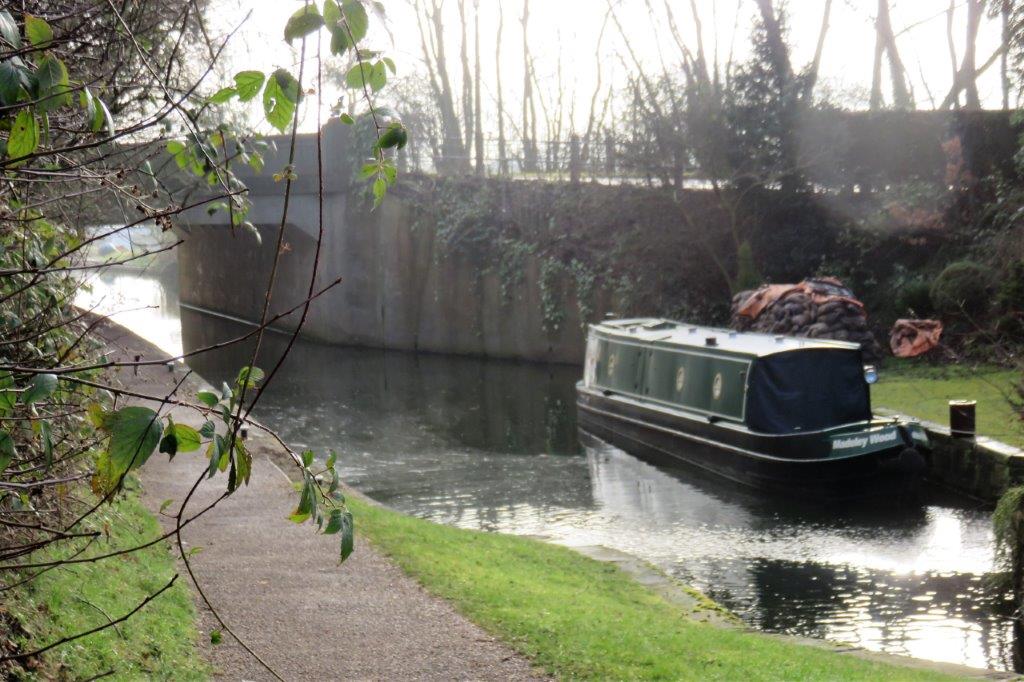 canal goes towards Worksop, Retford and River Trent under bridge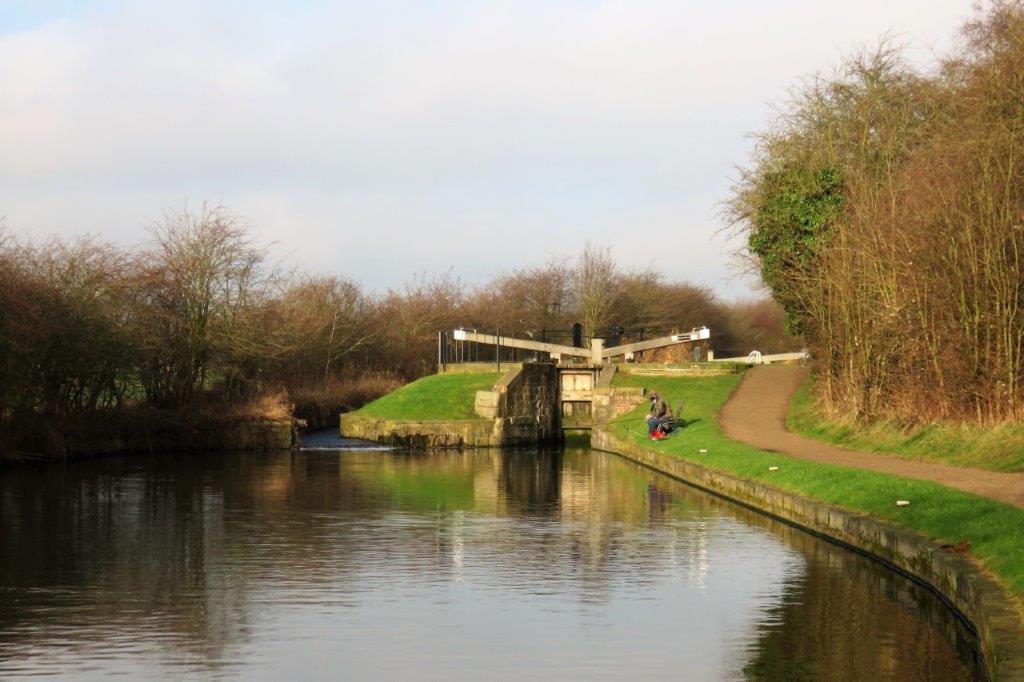 heading back in opposite direction towards Shiireoaks & Kiveton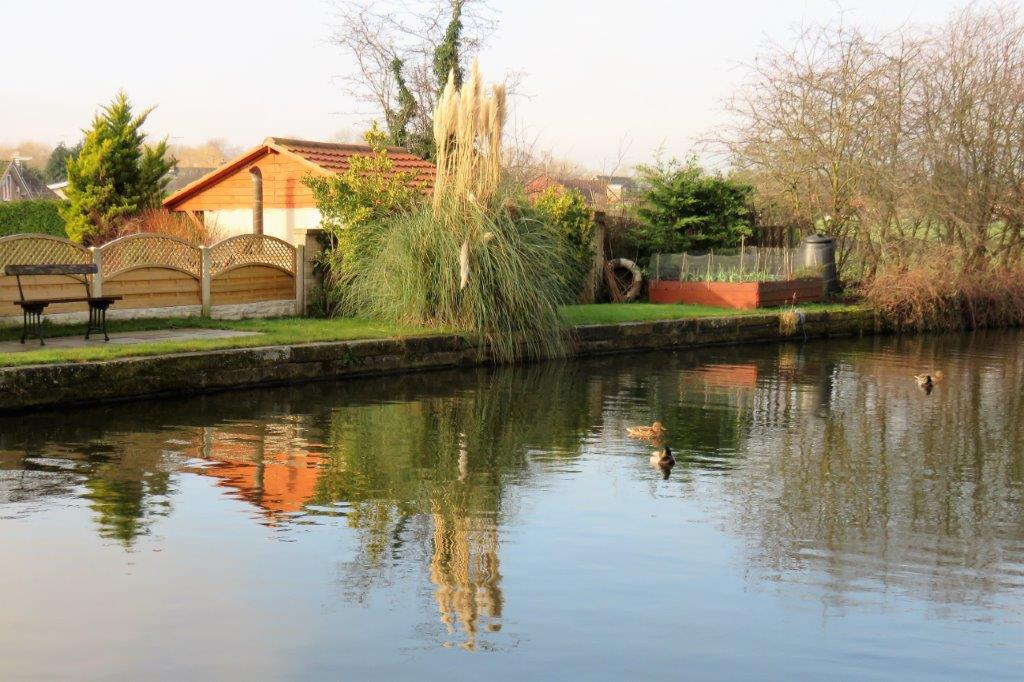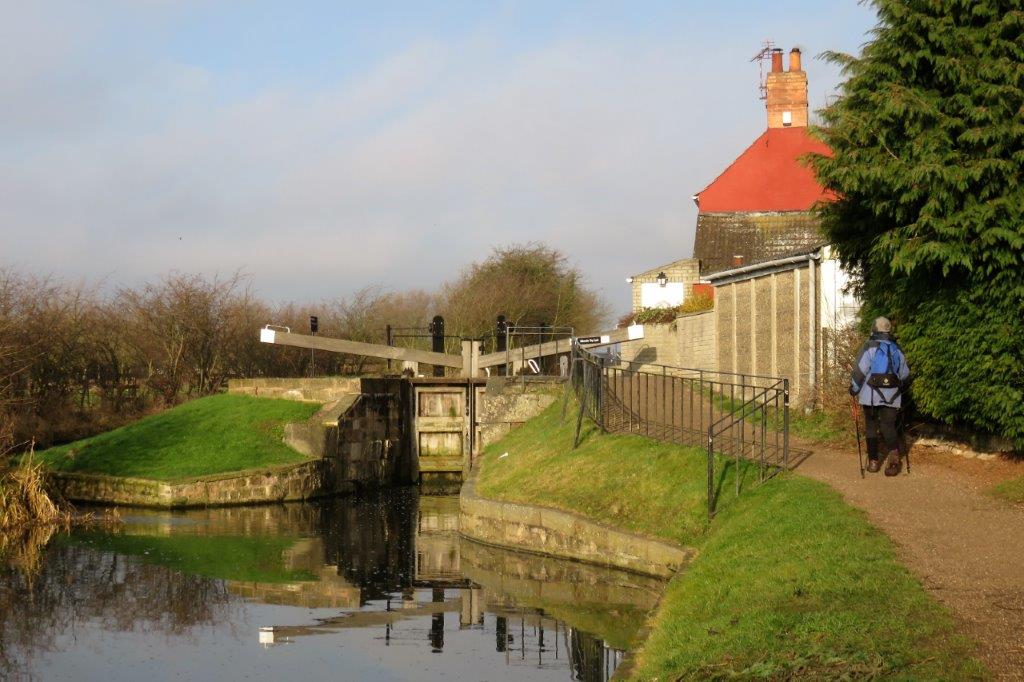 The Lockeepers House on right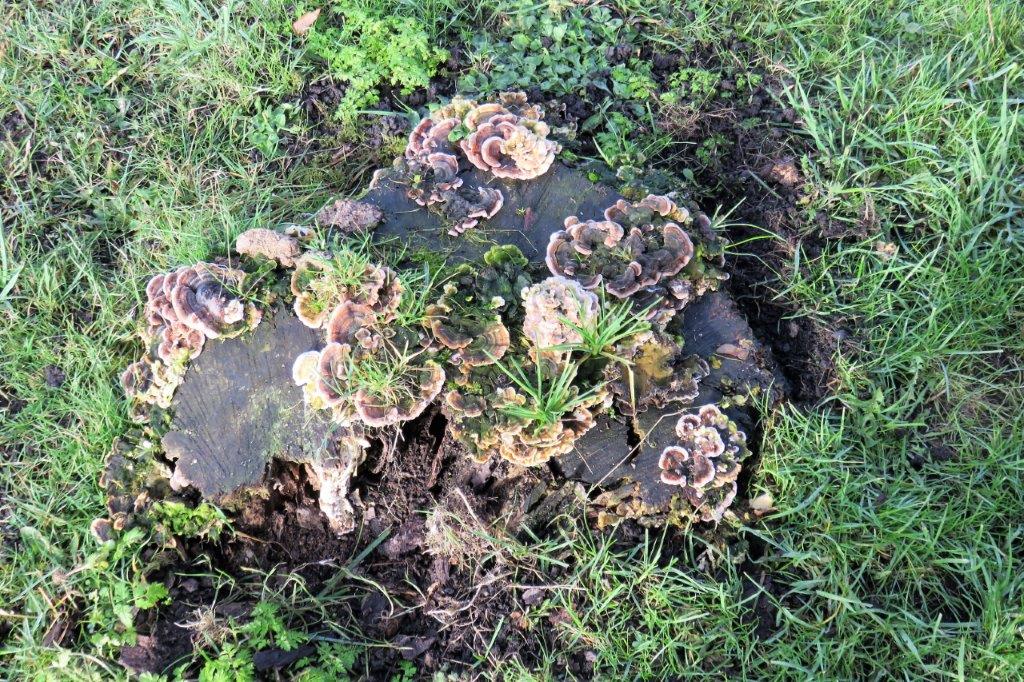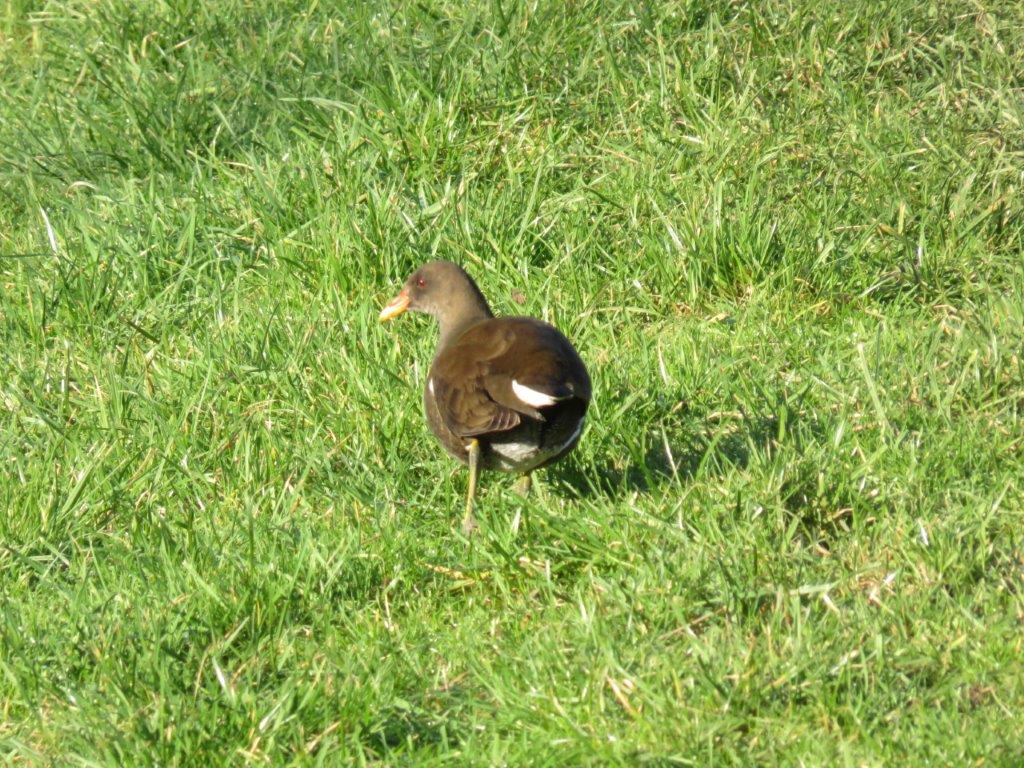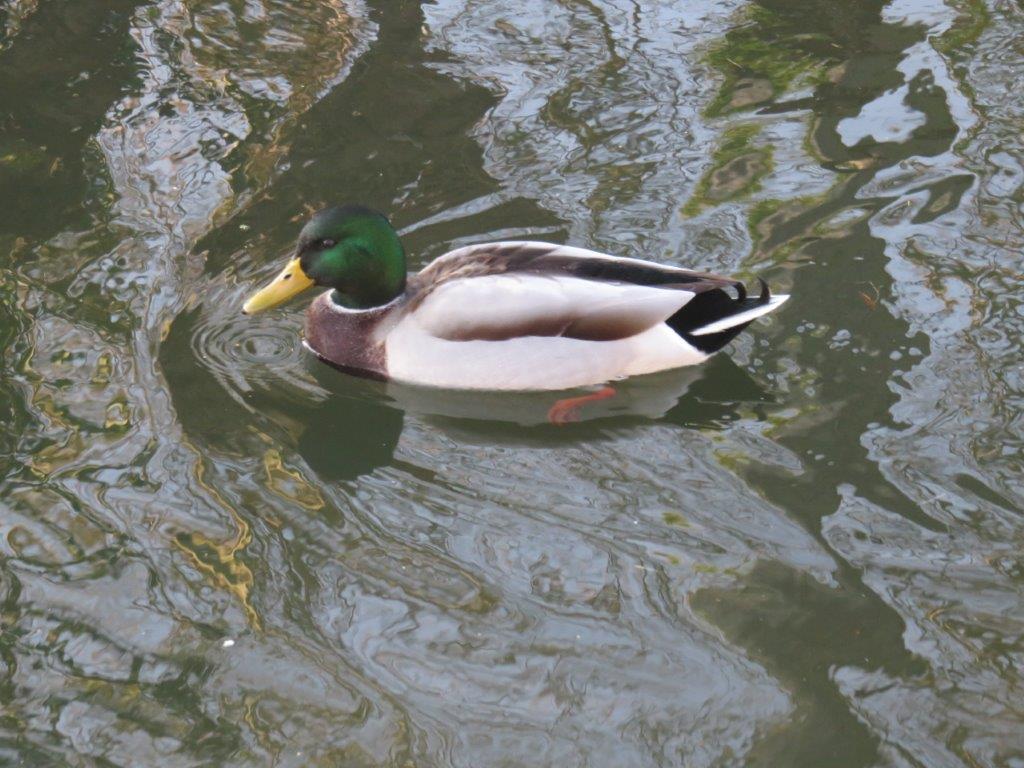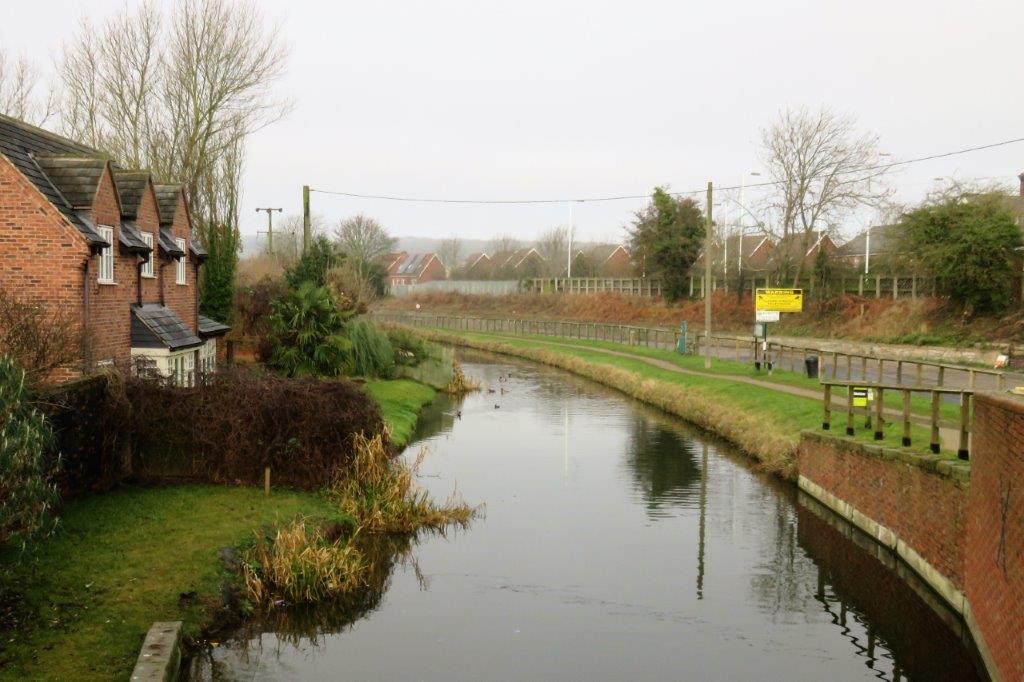 passing Shireoaks Station on right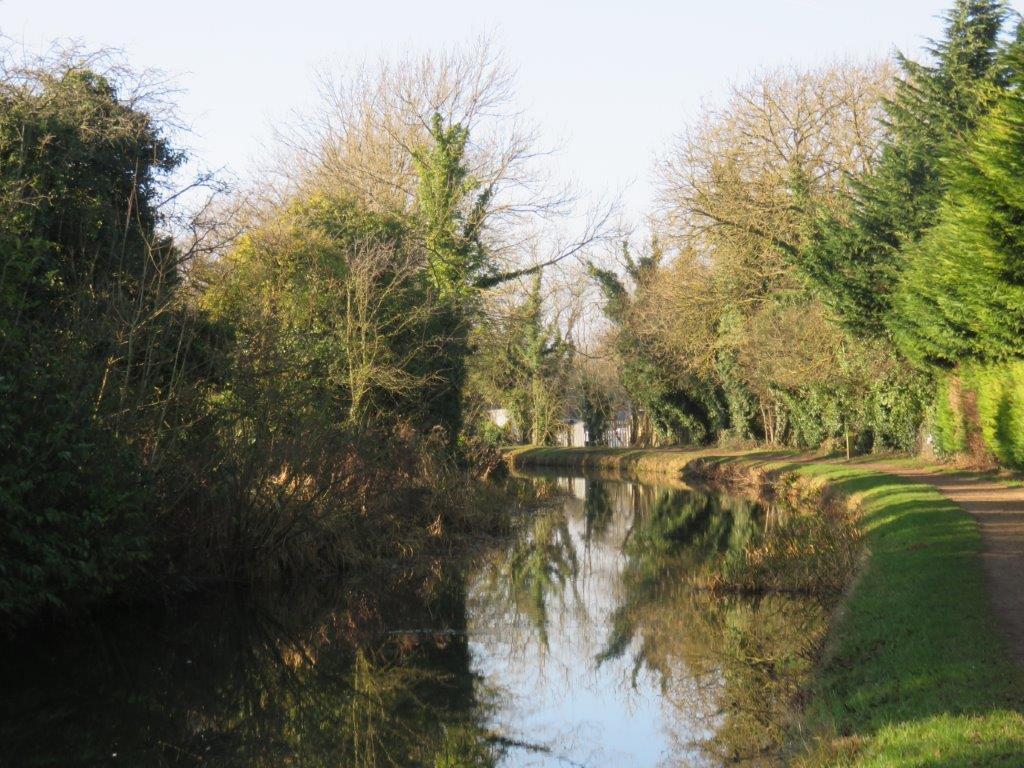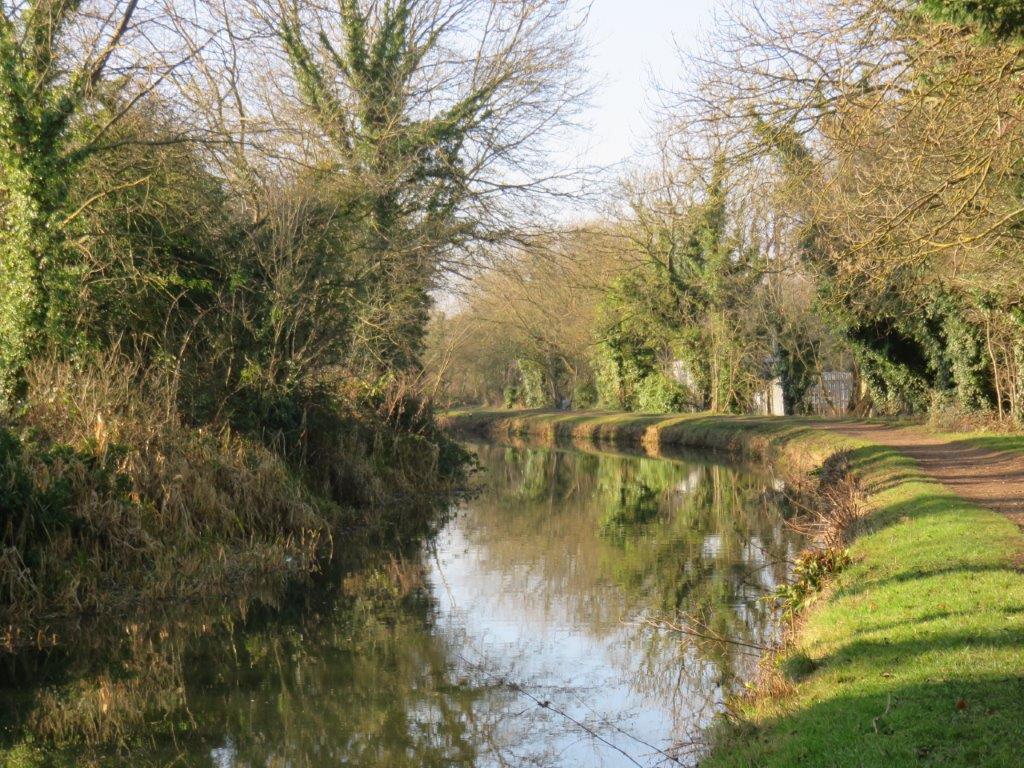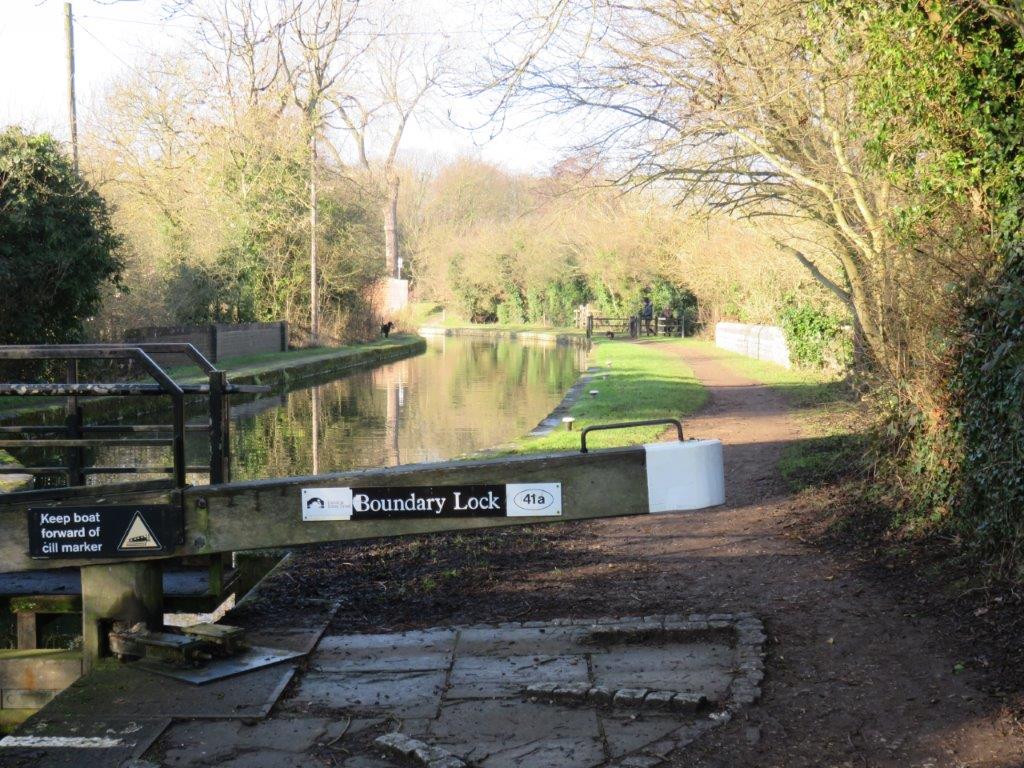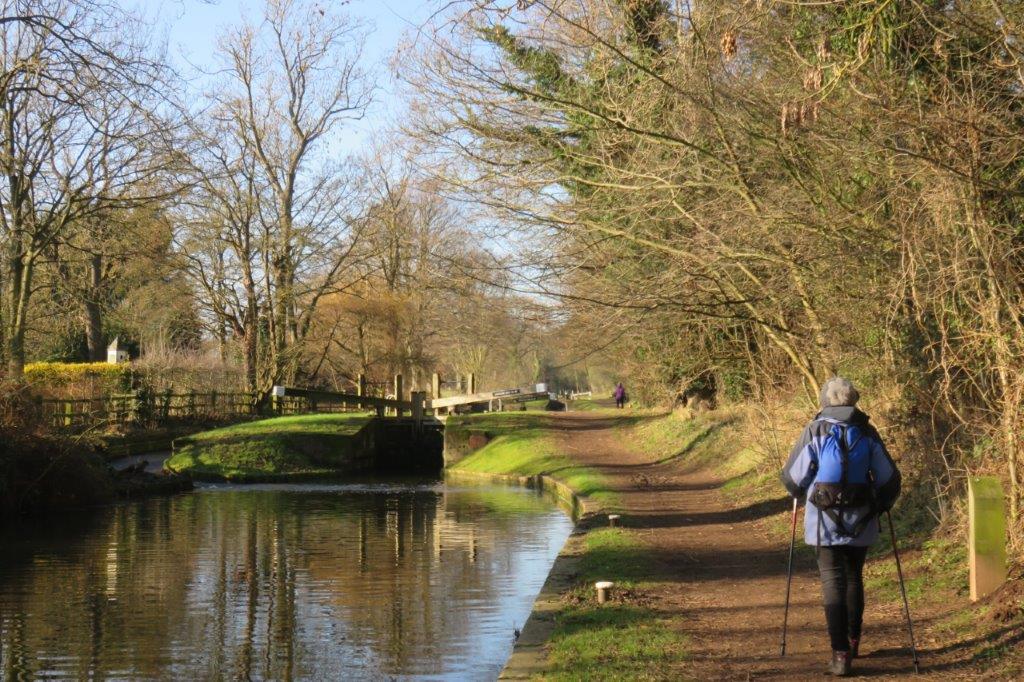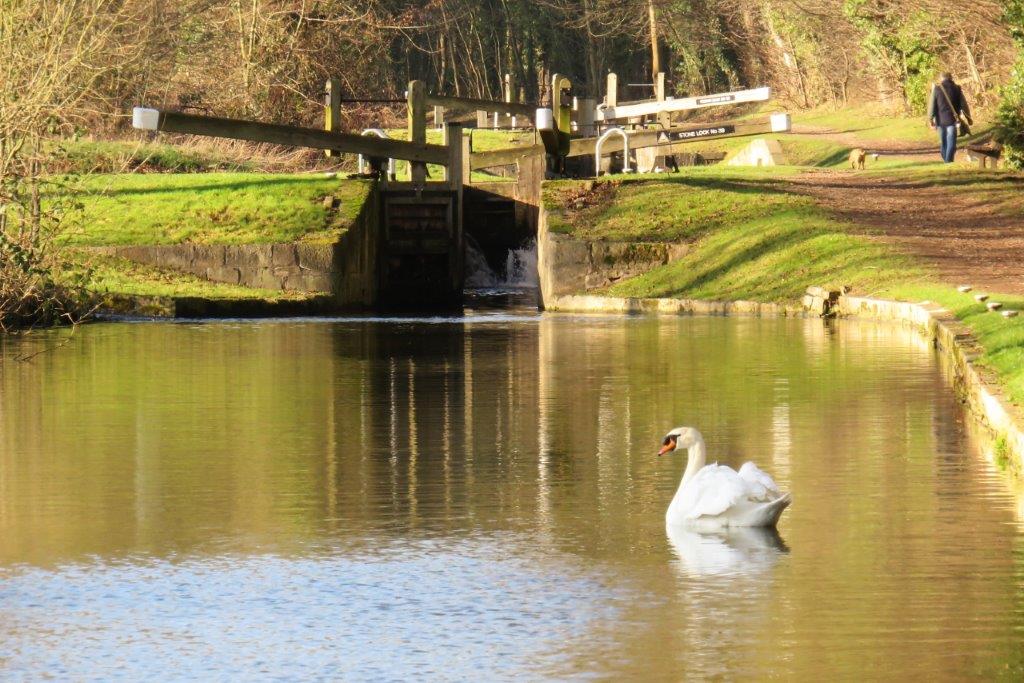 Official Walk (joins unofficial walk here near Turnerwood)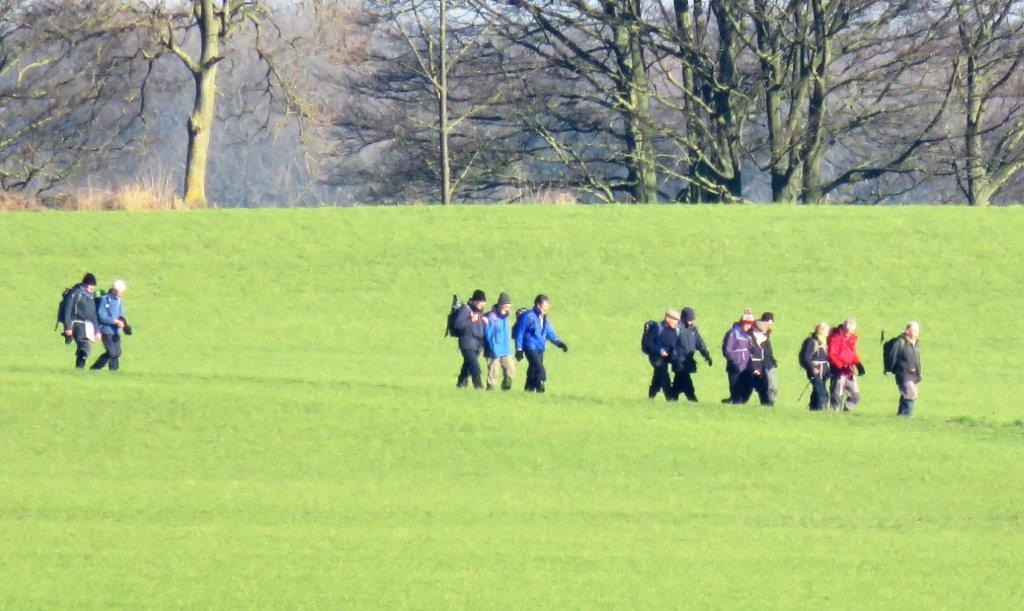 official party heading towards Chesterfield Canal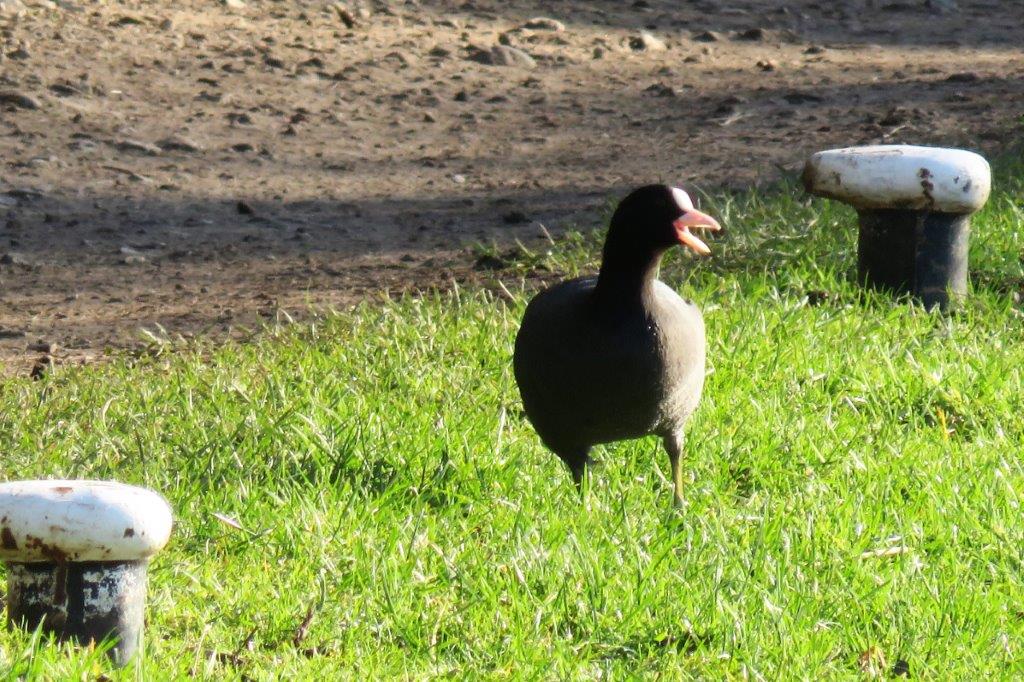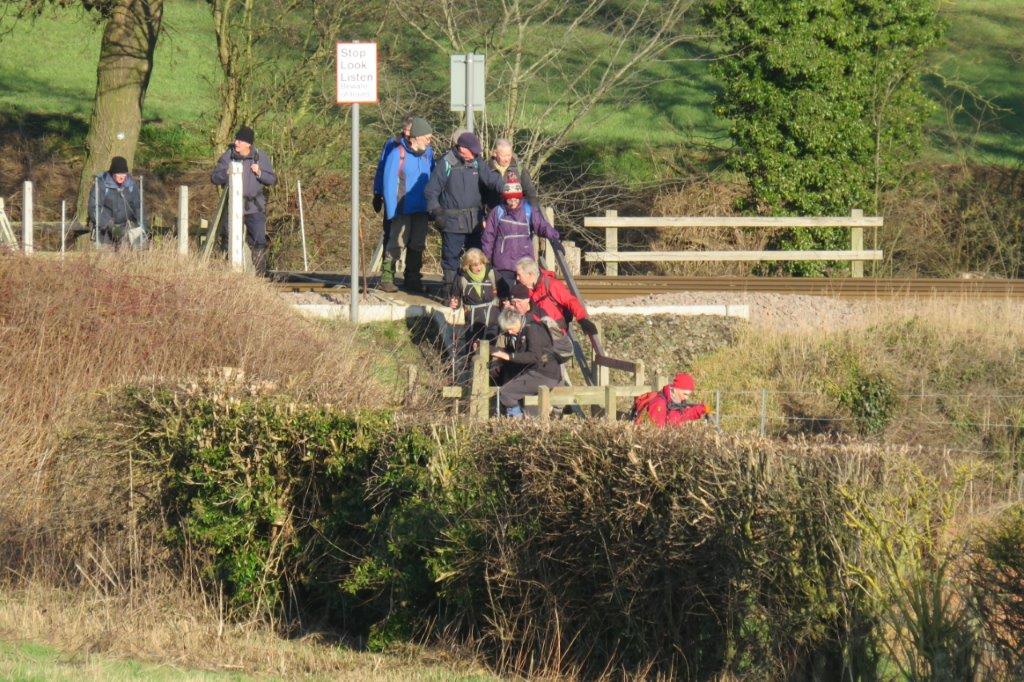 crossing railway line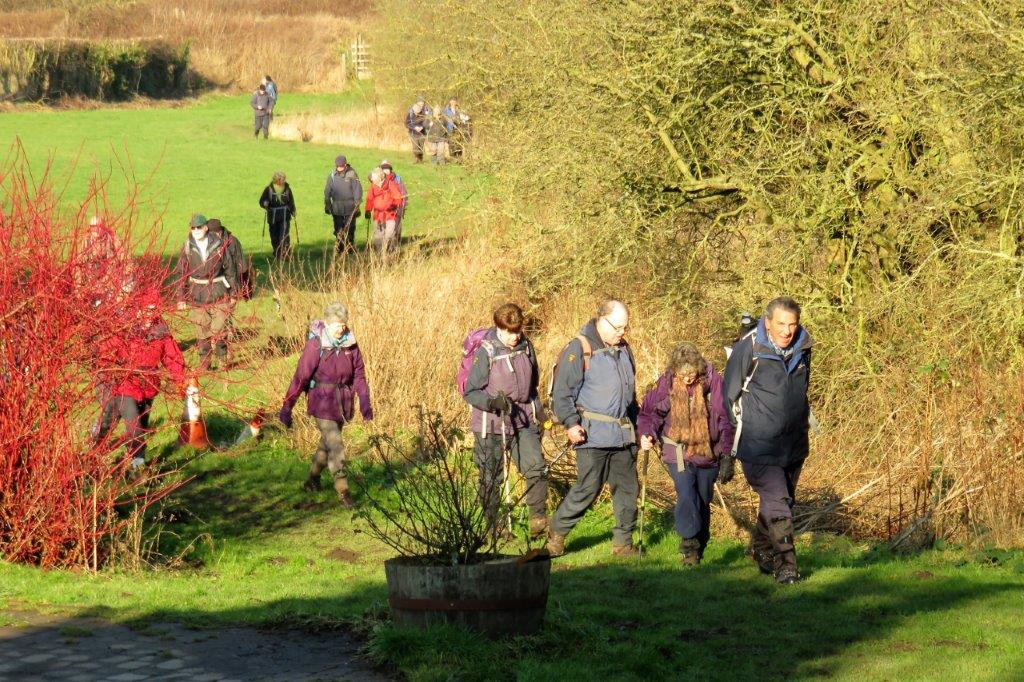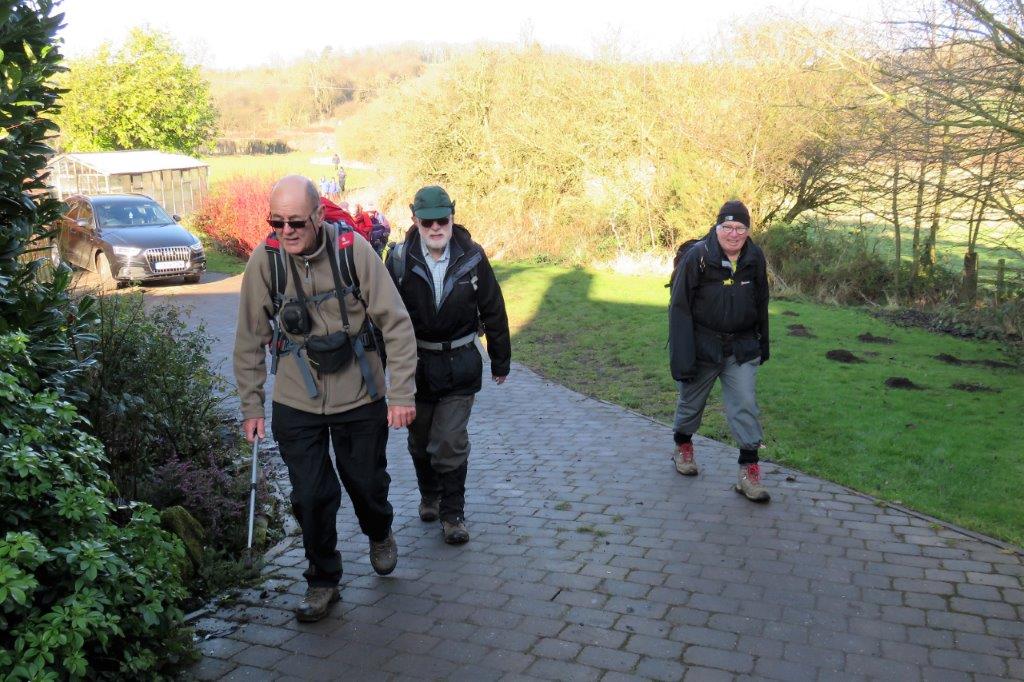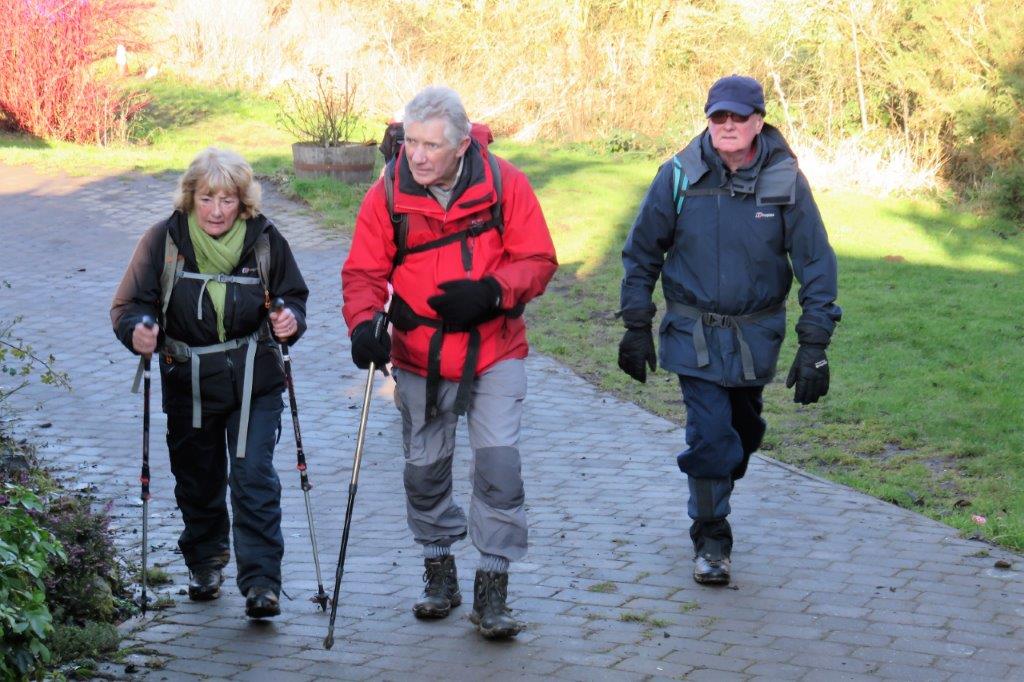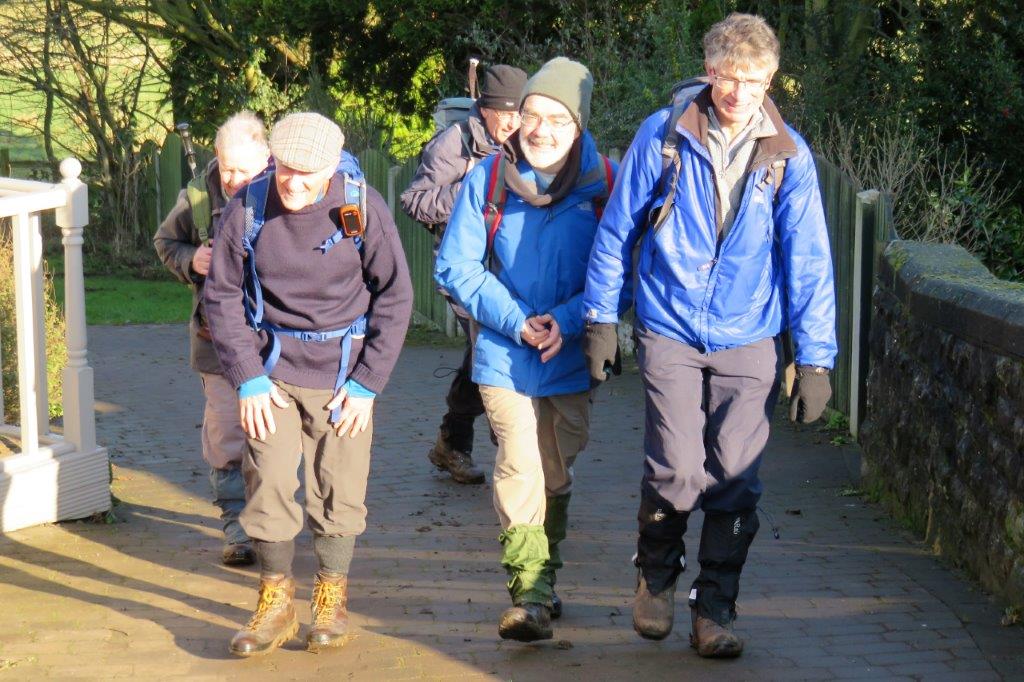 reaching canal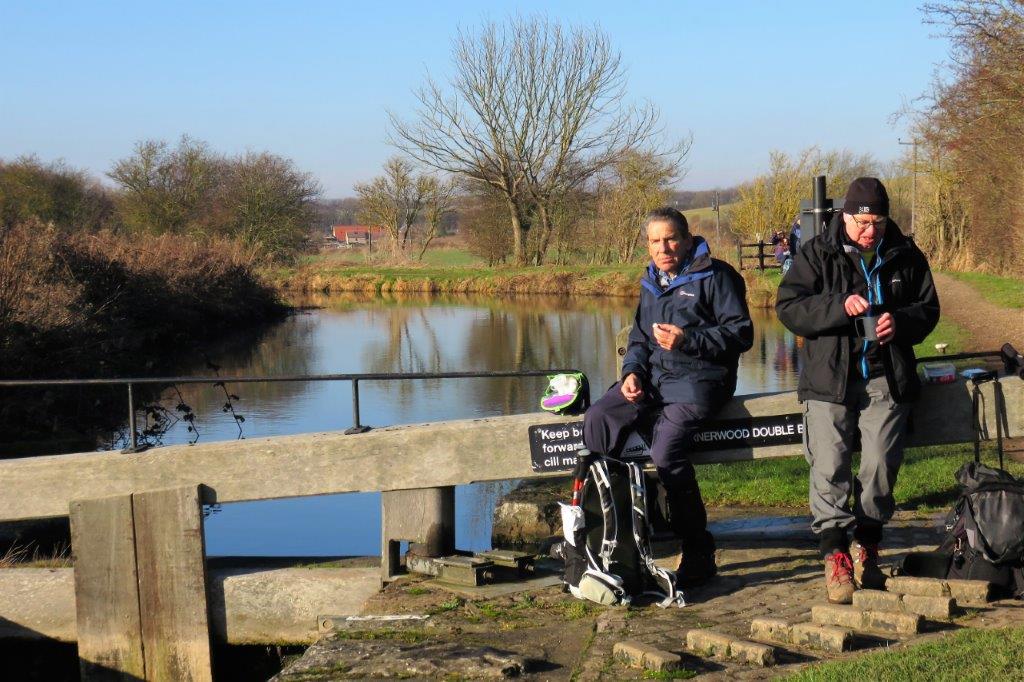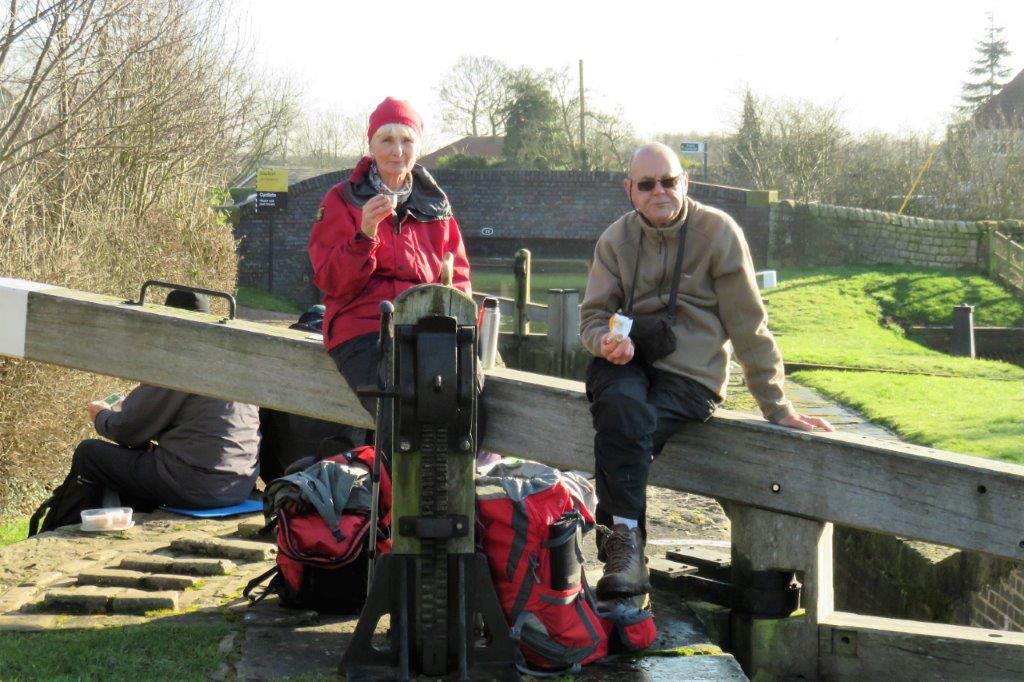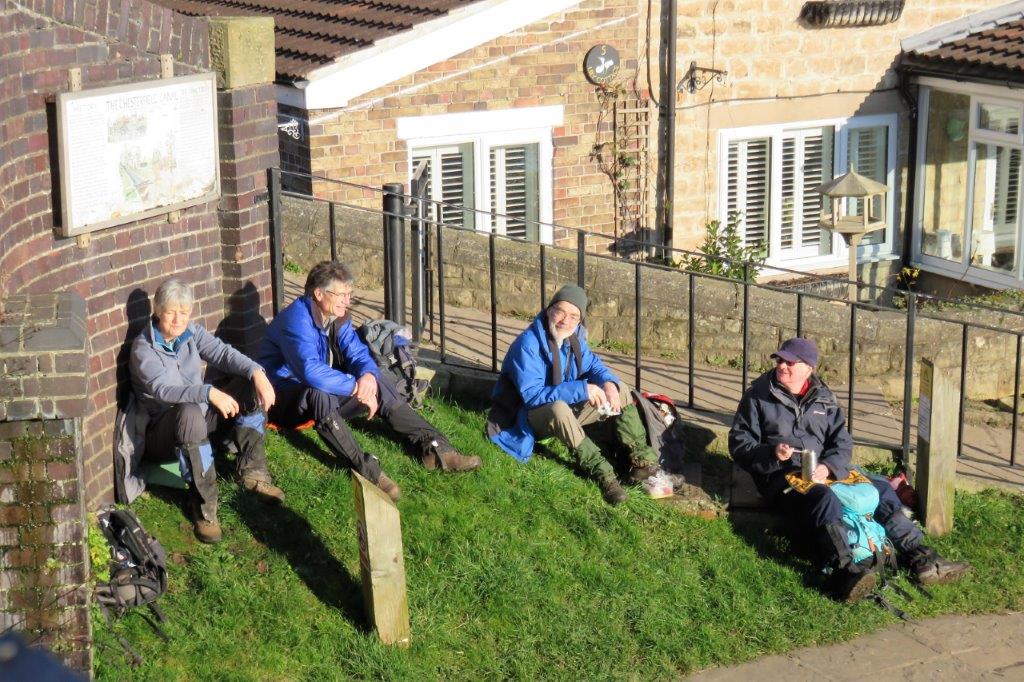 see signboard below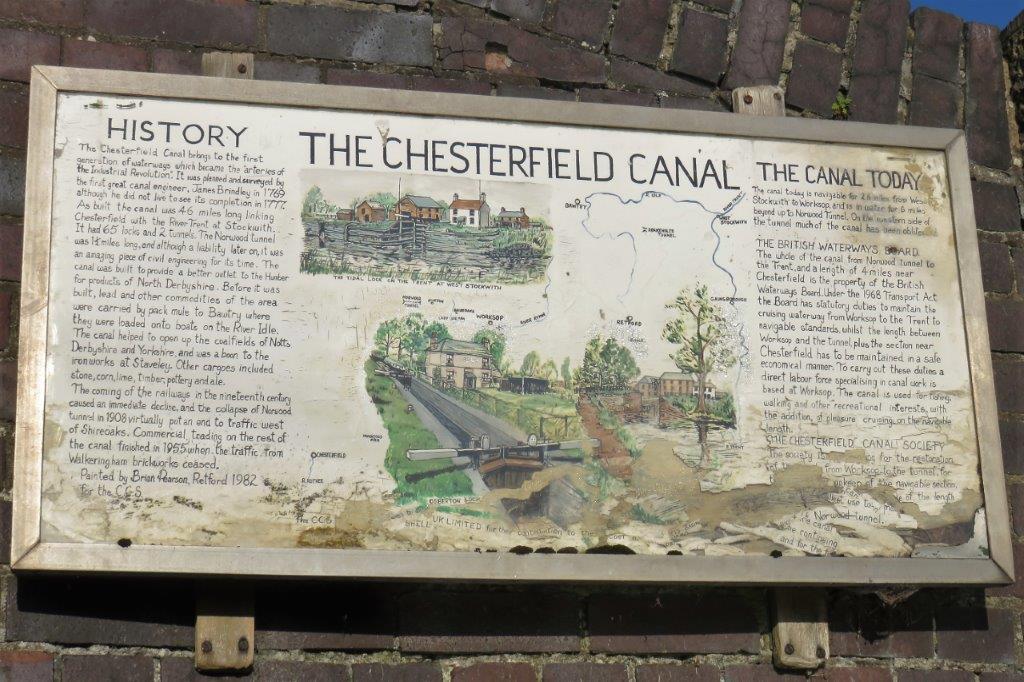 signboard - see enlarged details below
| | |
| --- | --- |
| | |
| apparently British Waterways now less involved with charities taking a greater role | |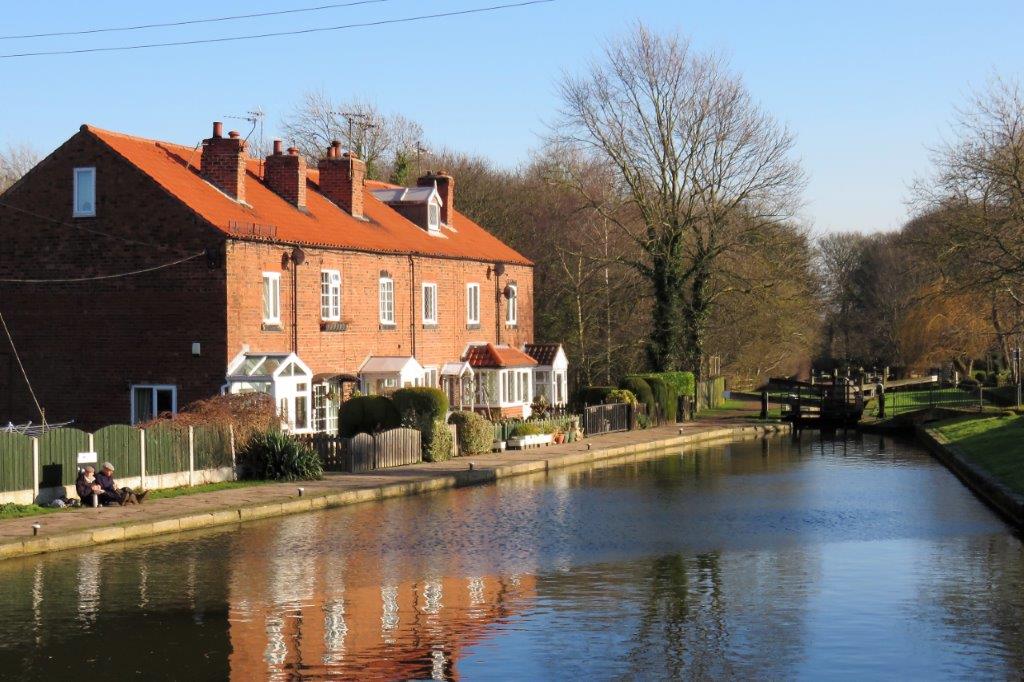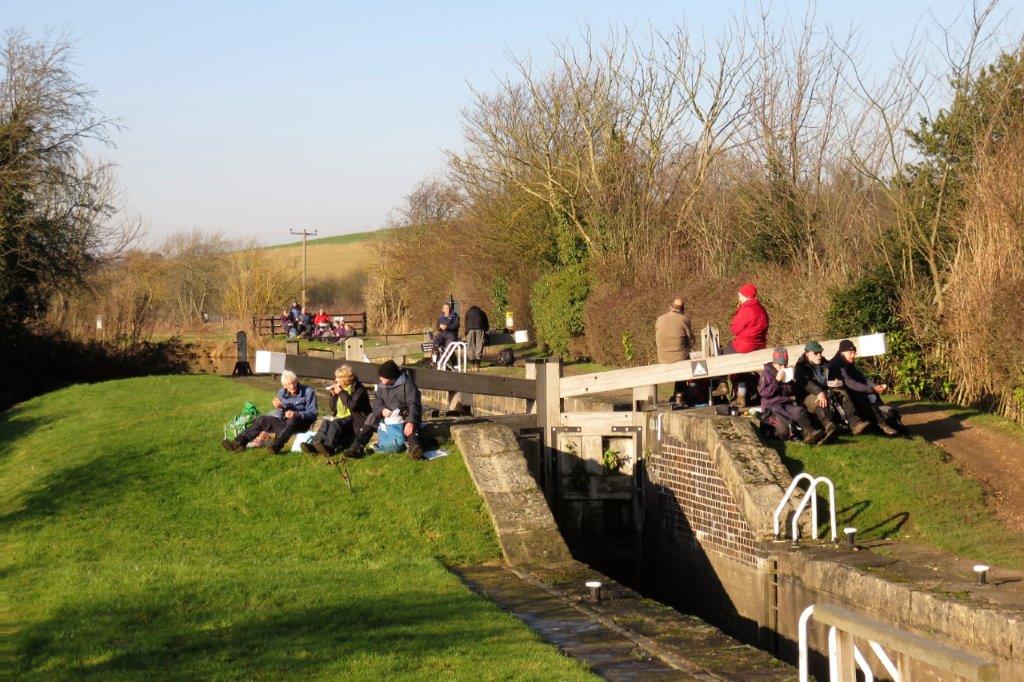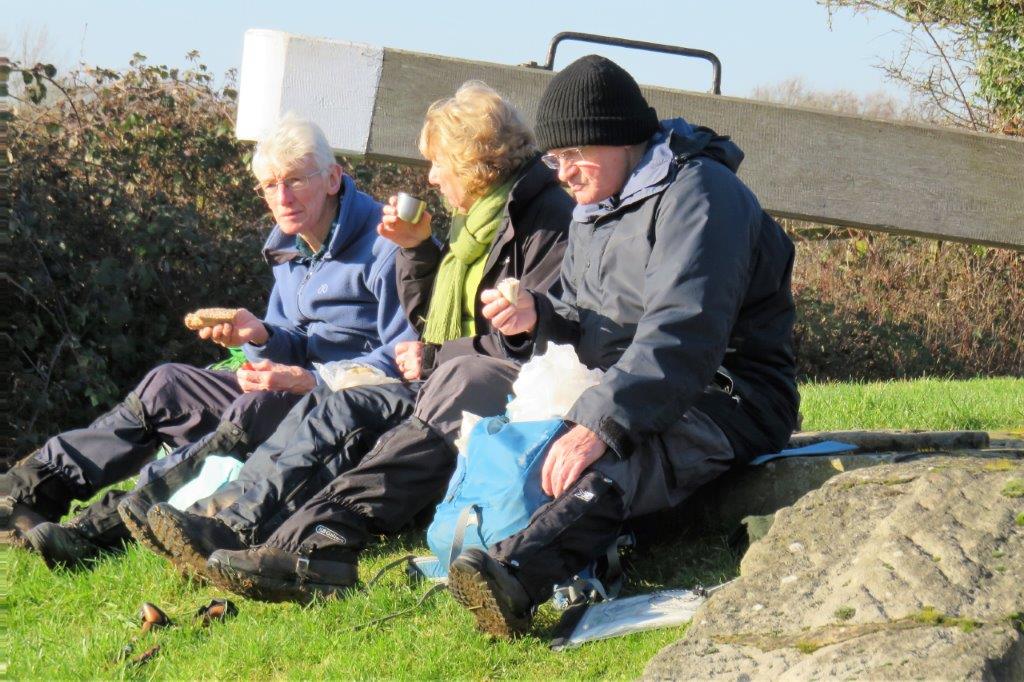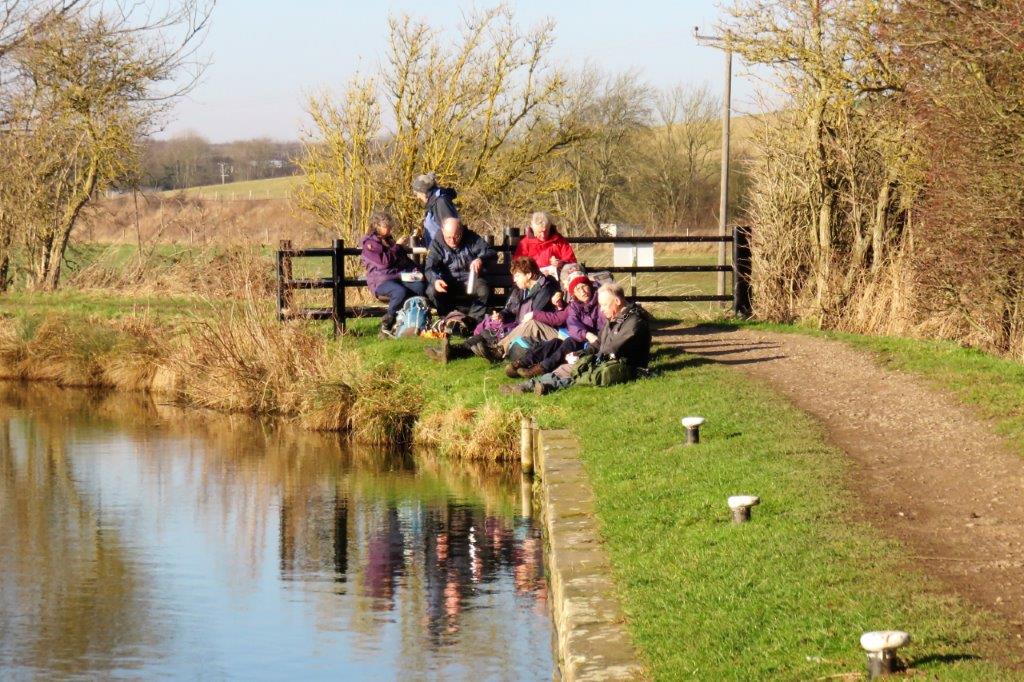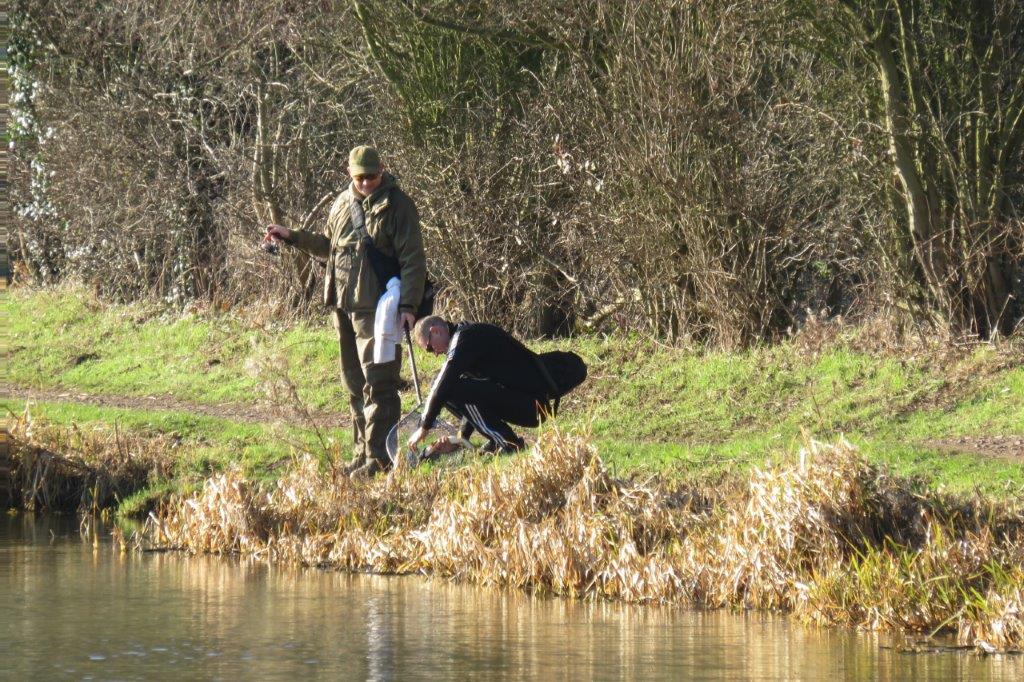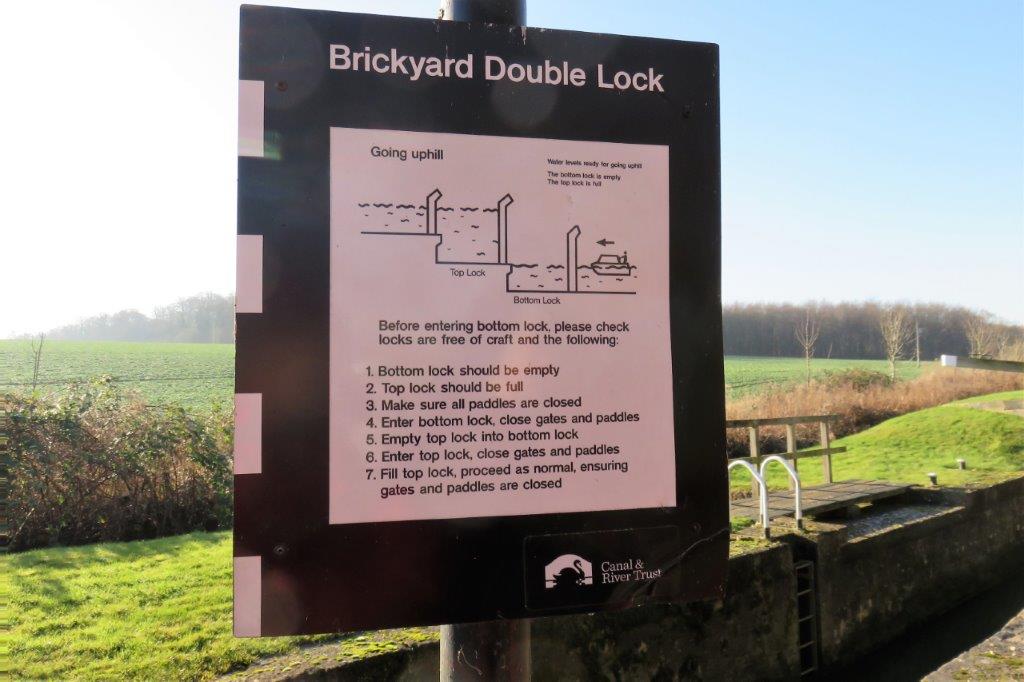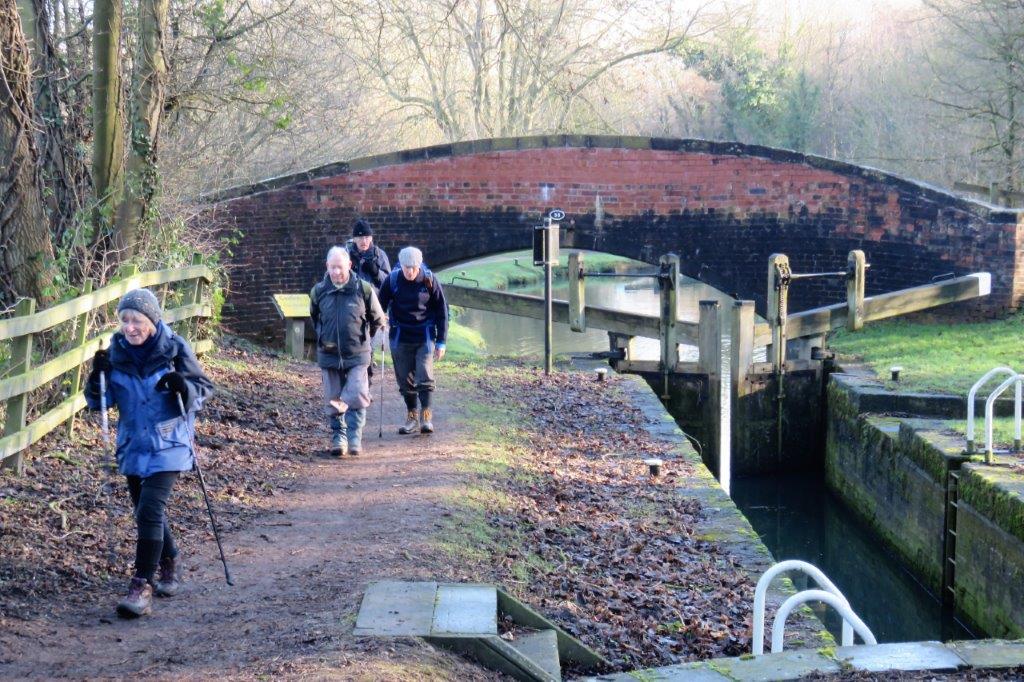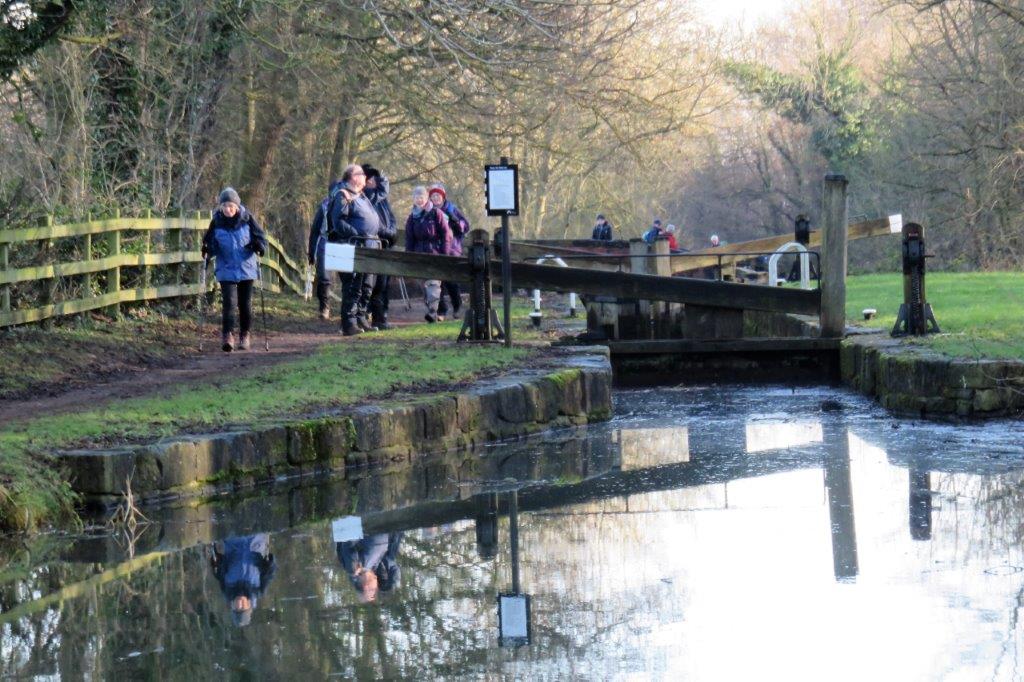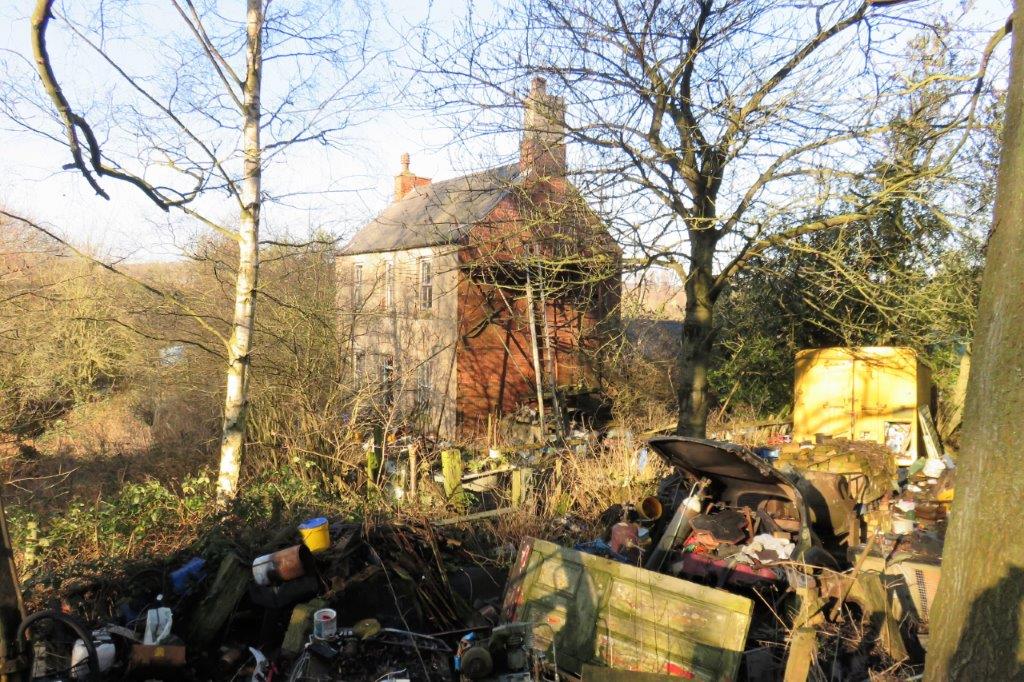 unsightly junk yard seems misplaced here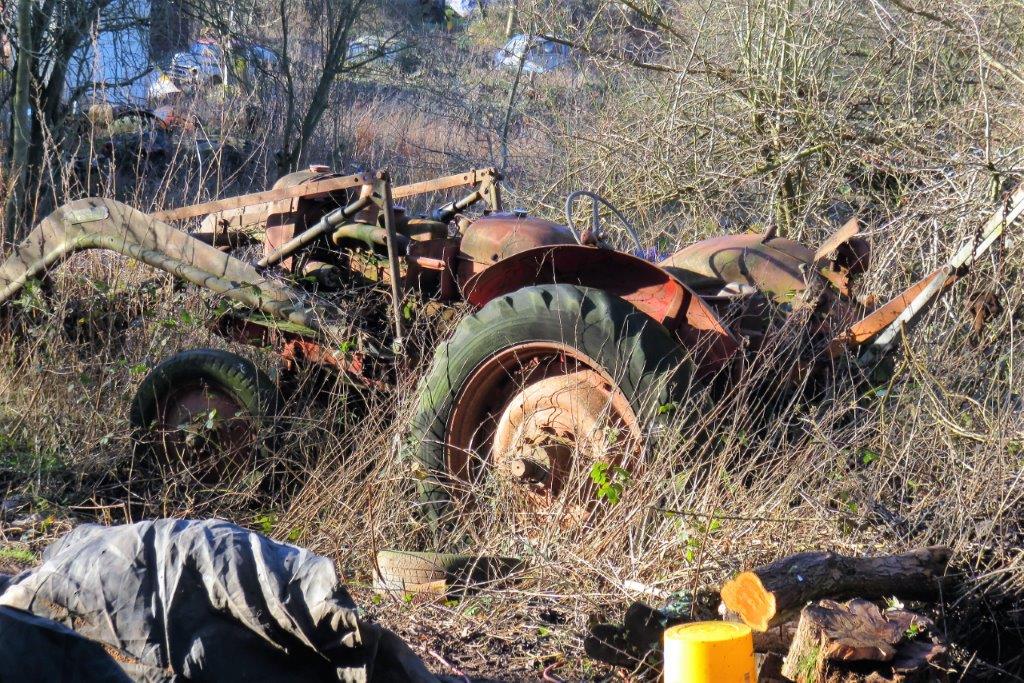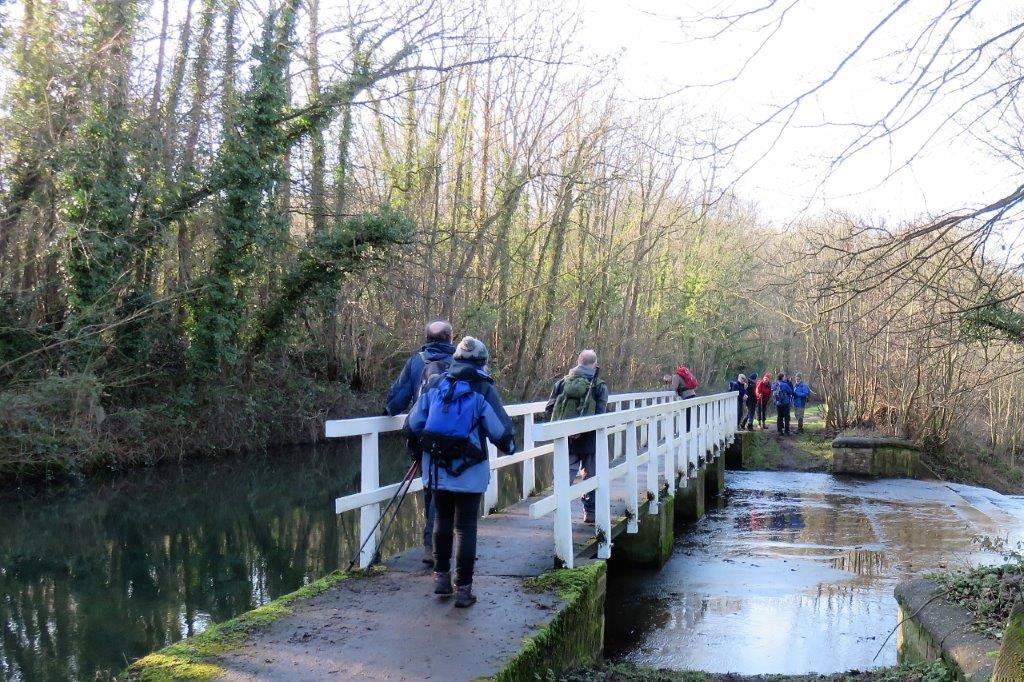 overflow point for excess water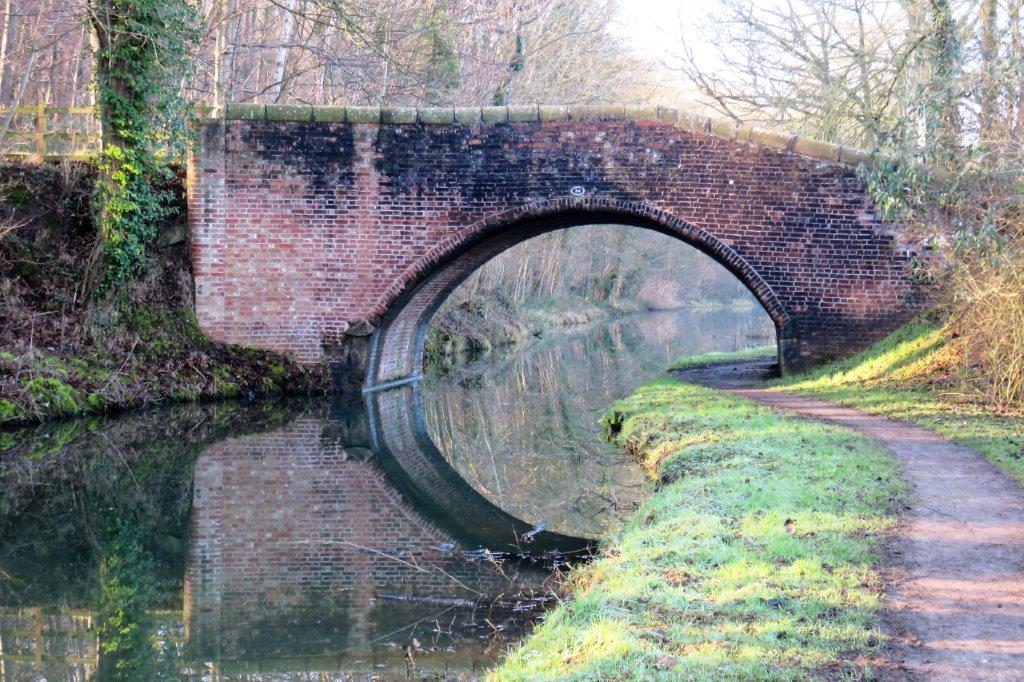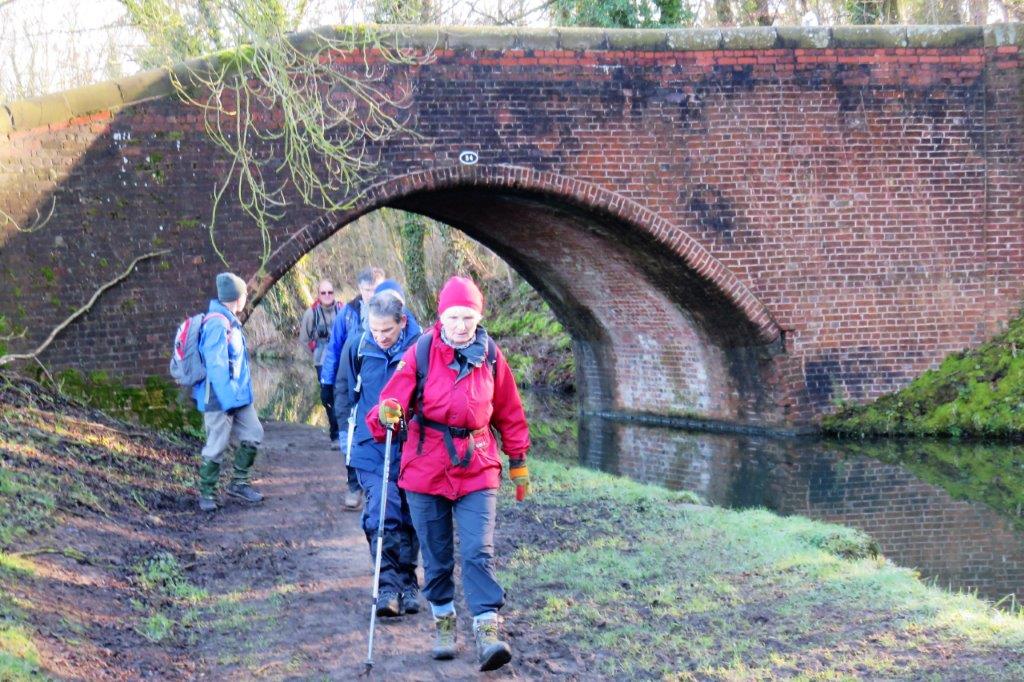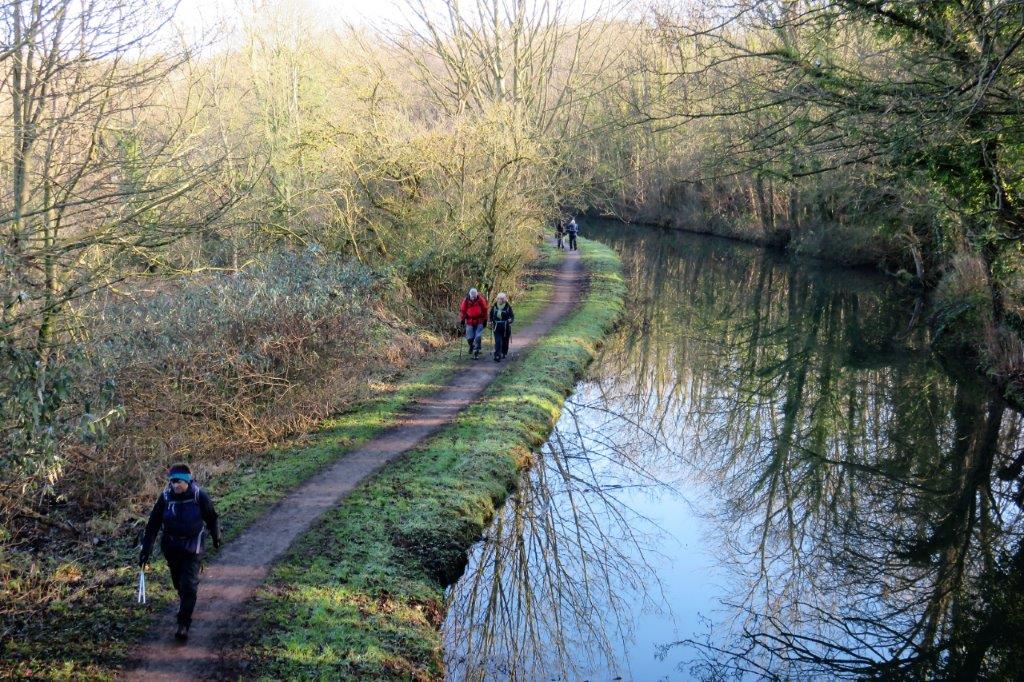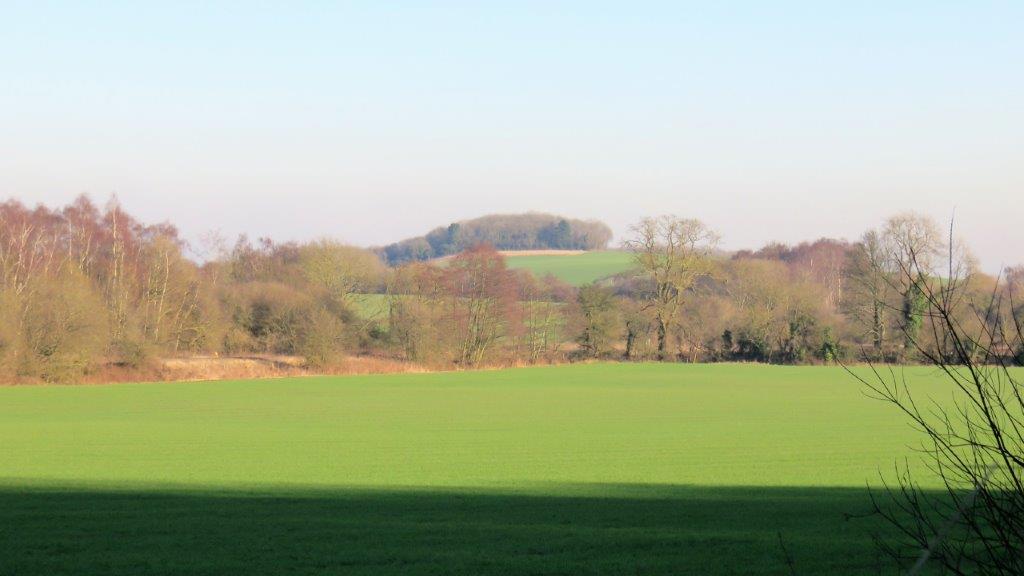 parallel railway somewhere out there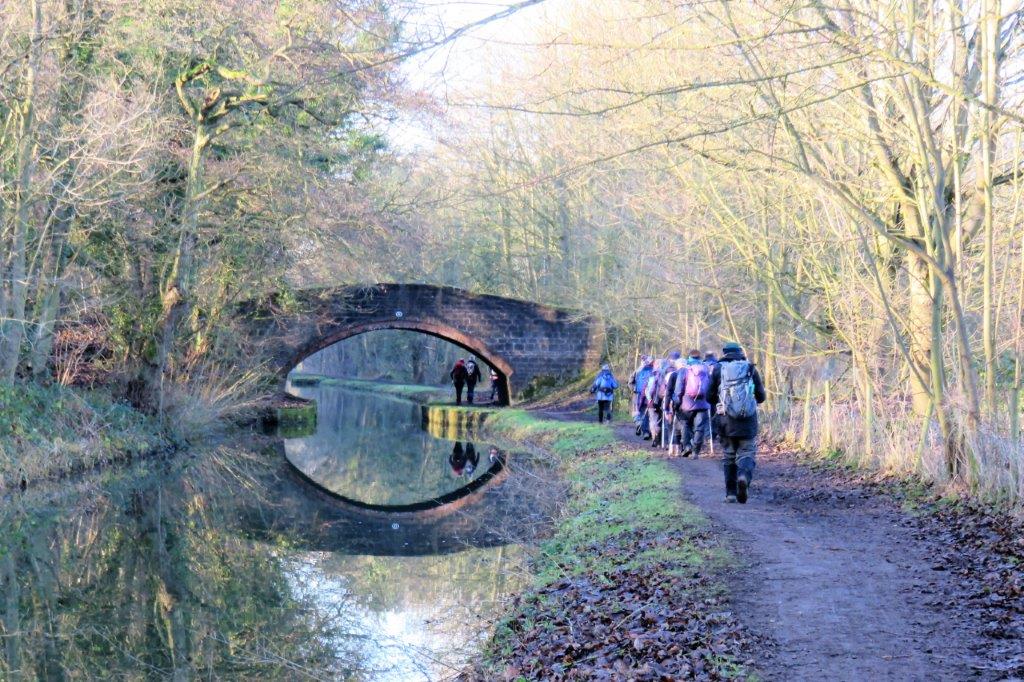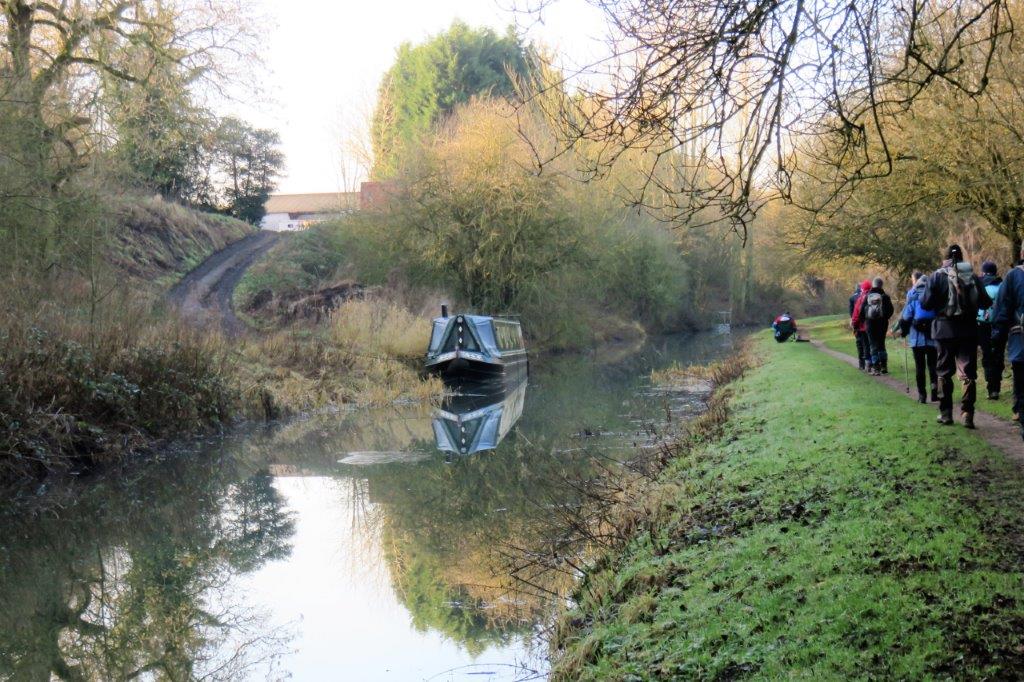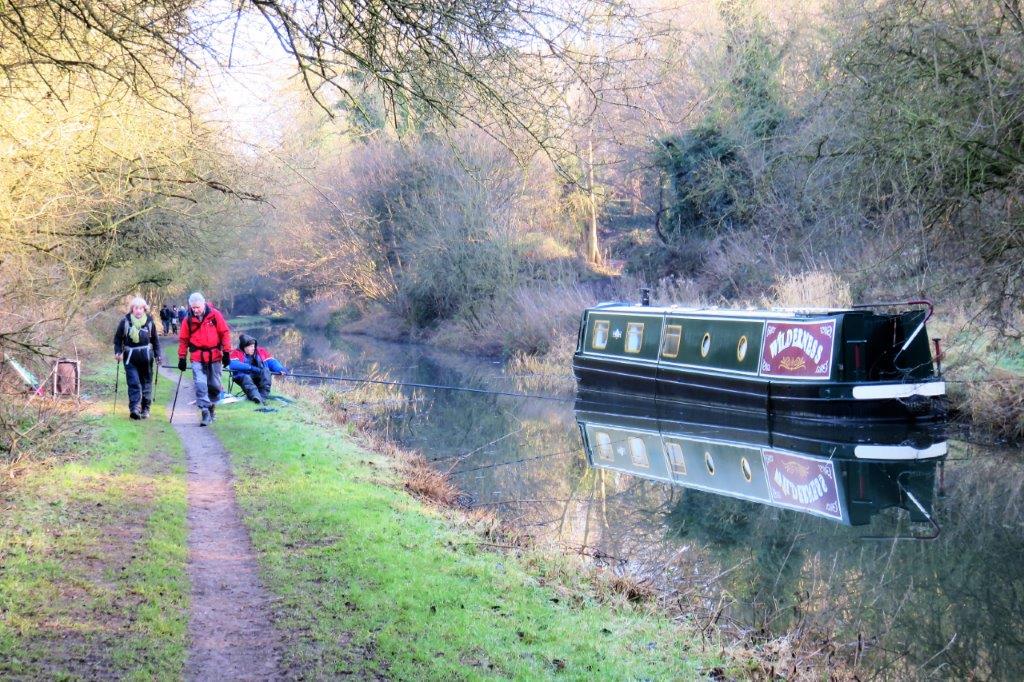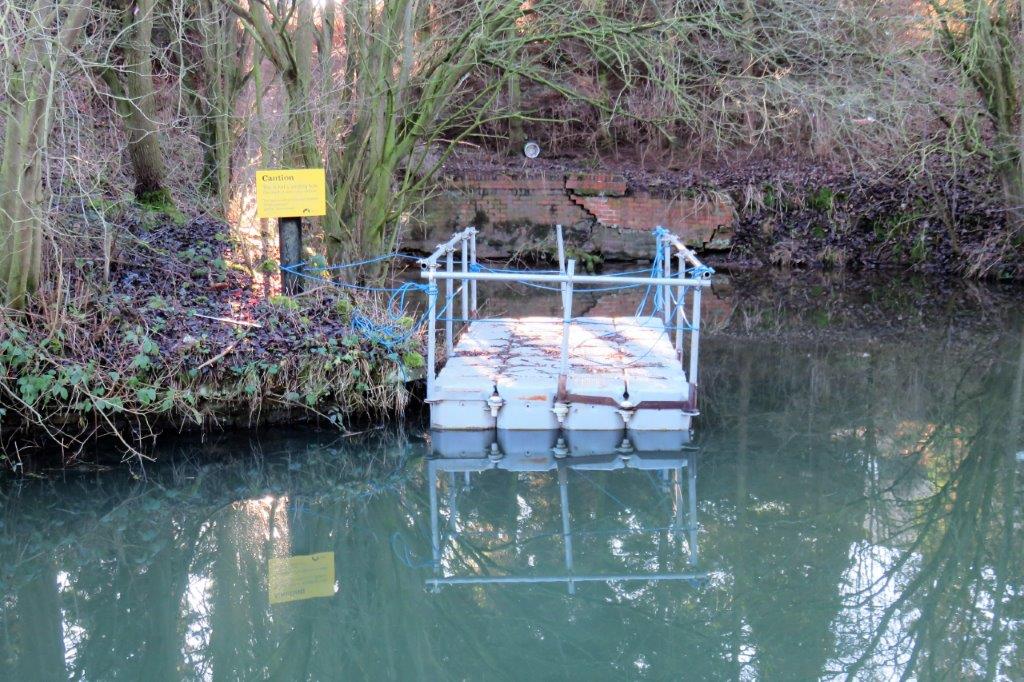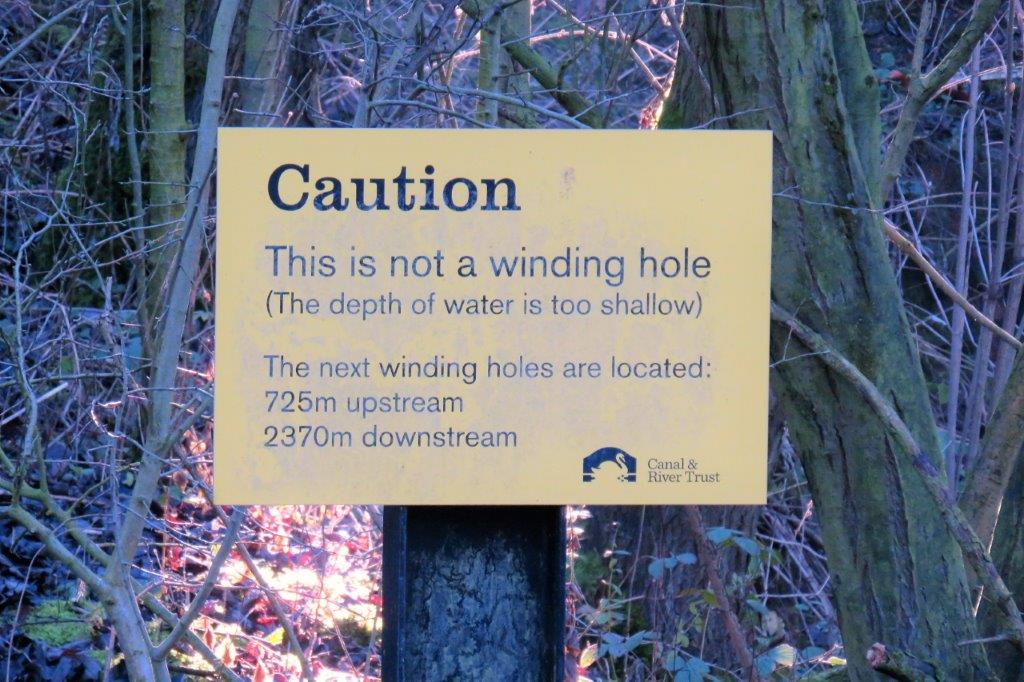 a winding hole is a point where barges can turn around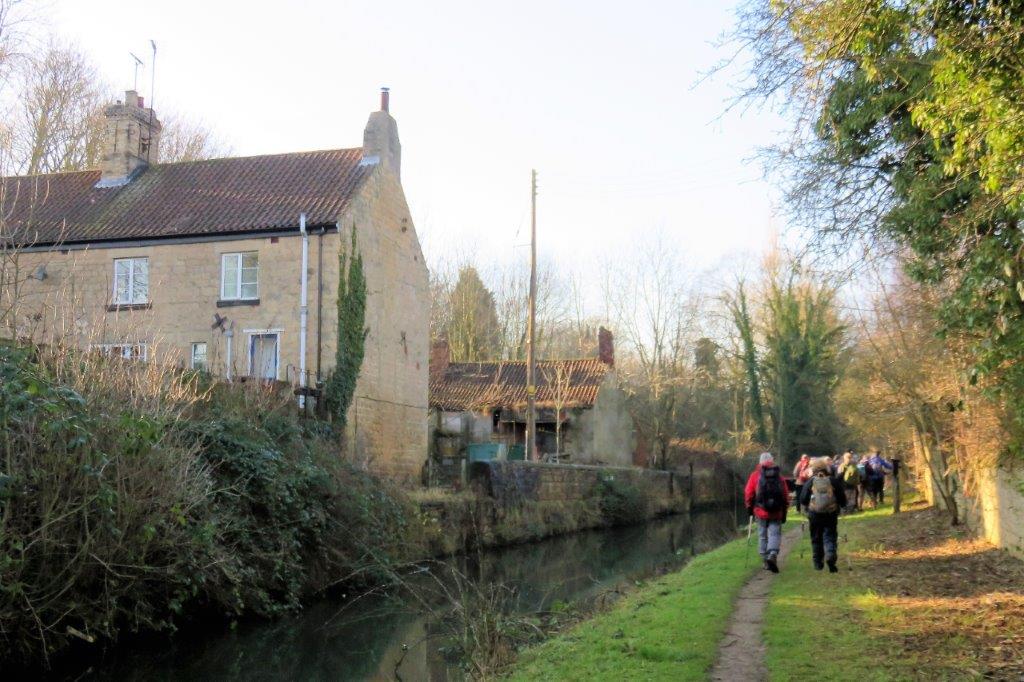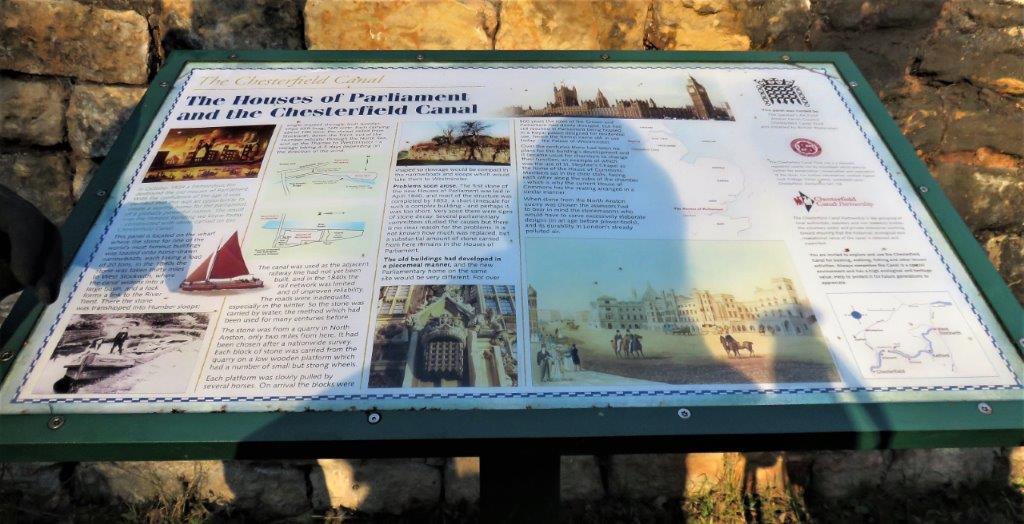 stone for the Houses of Parliament shipped from a quarry near here on the canal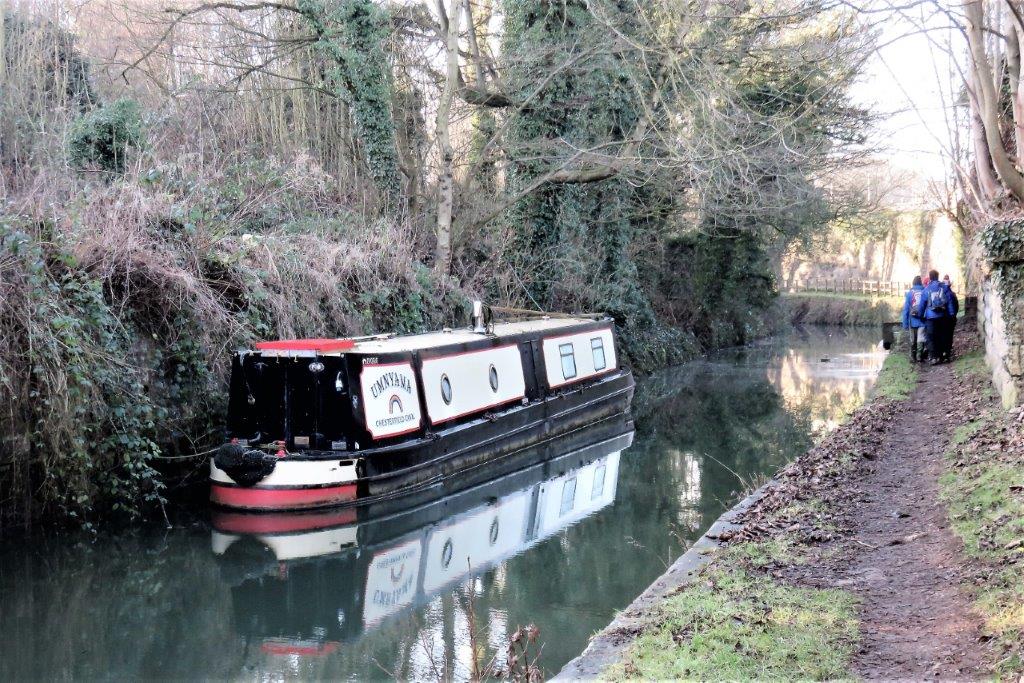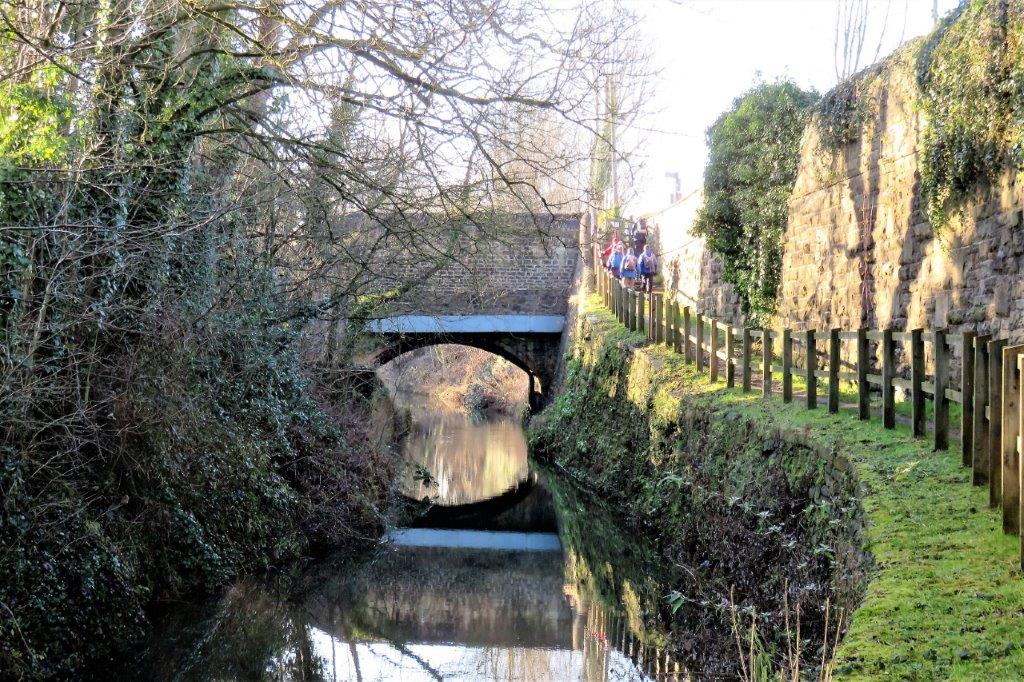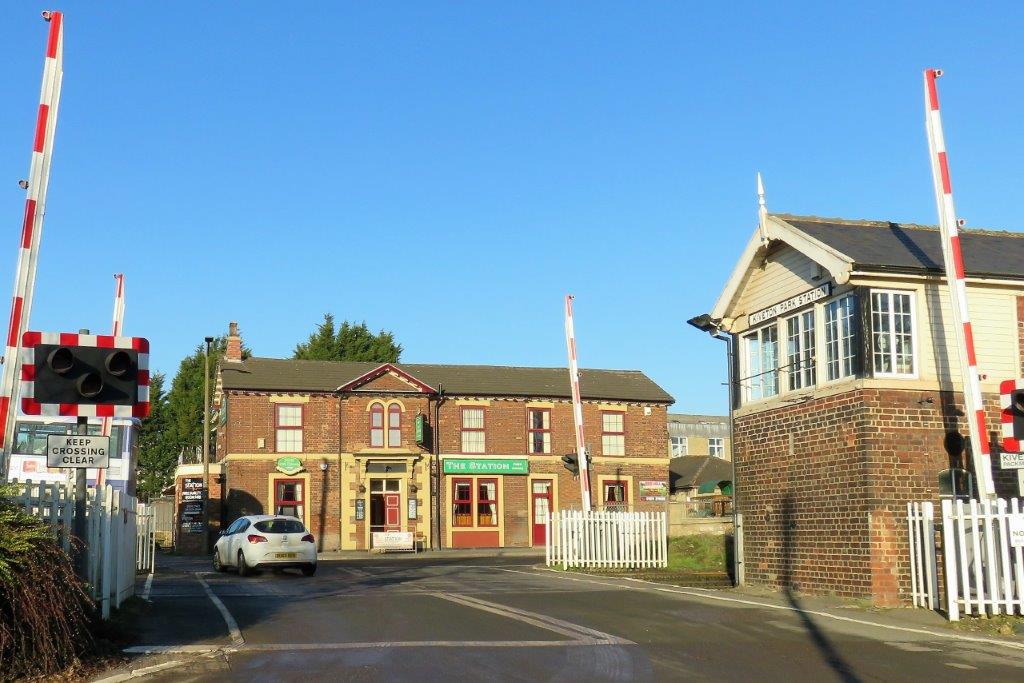 we passed Kiveton Park Station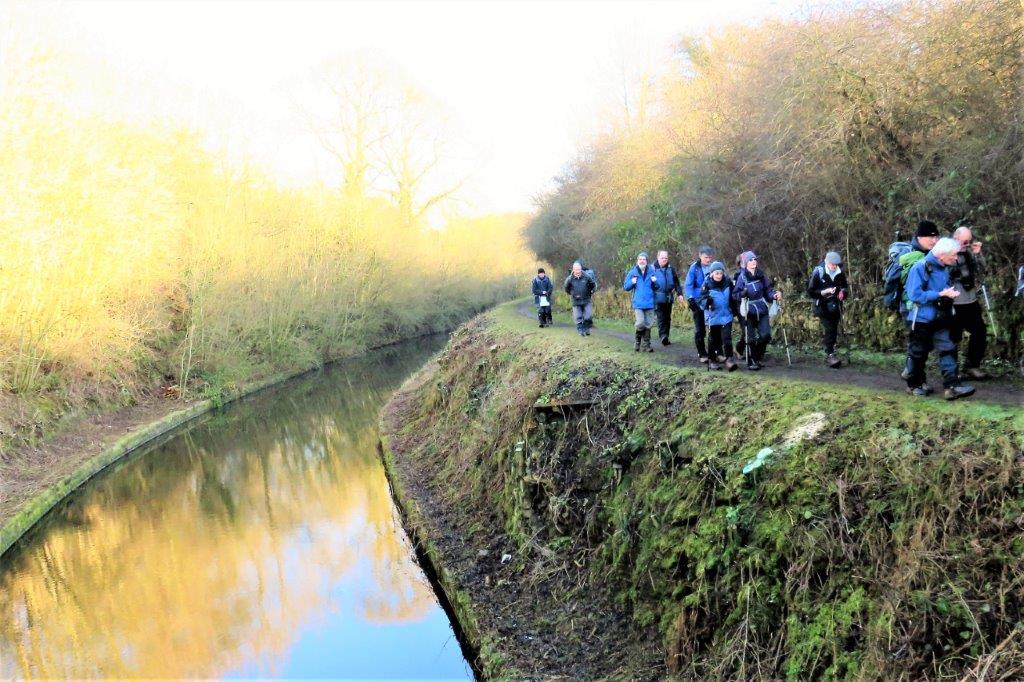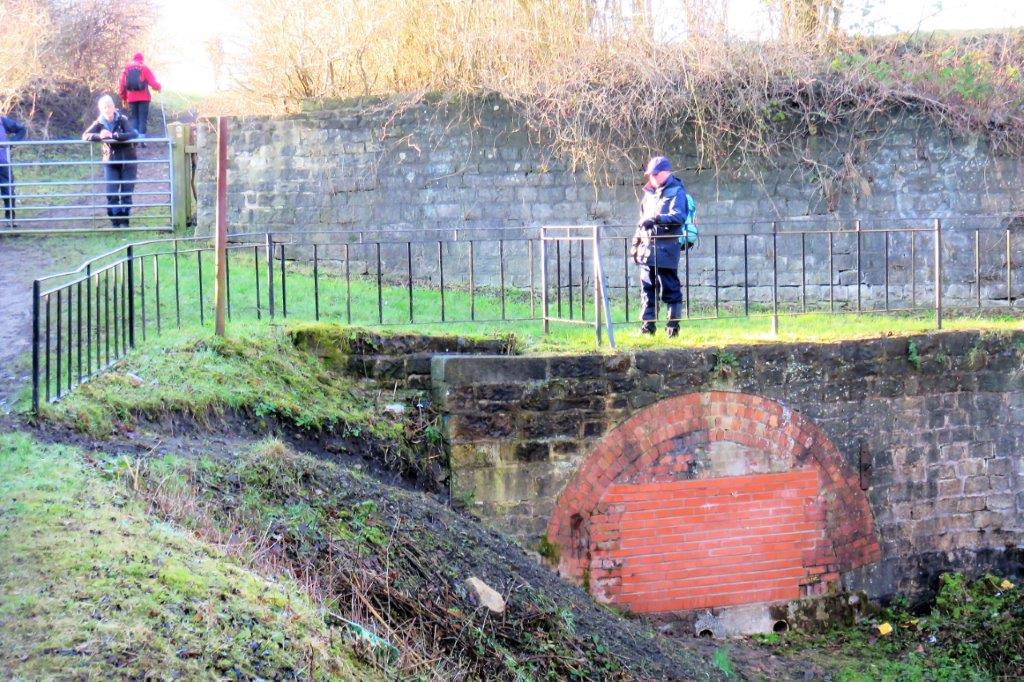 NE end of collapsed Norwood Tunnel blocked off here. The tunnel passes under the M1 motorway and the canal continued to Chesterfield. The canals on the Chesterfield side are being rebuilt but no connection seems possible unless the Norwood Tunnel was reopened?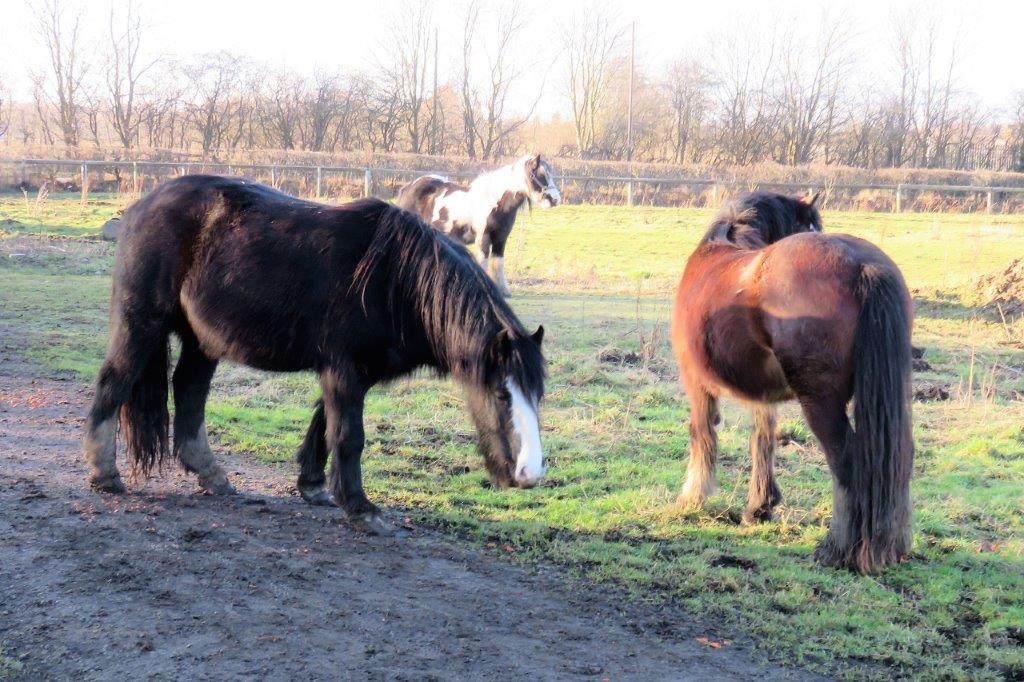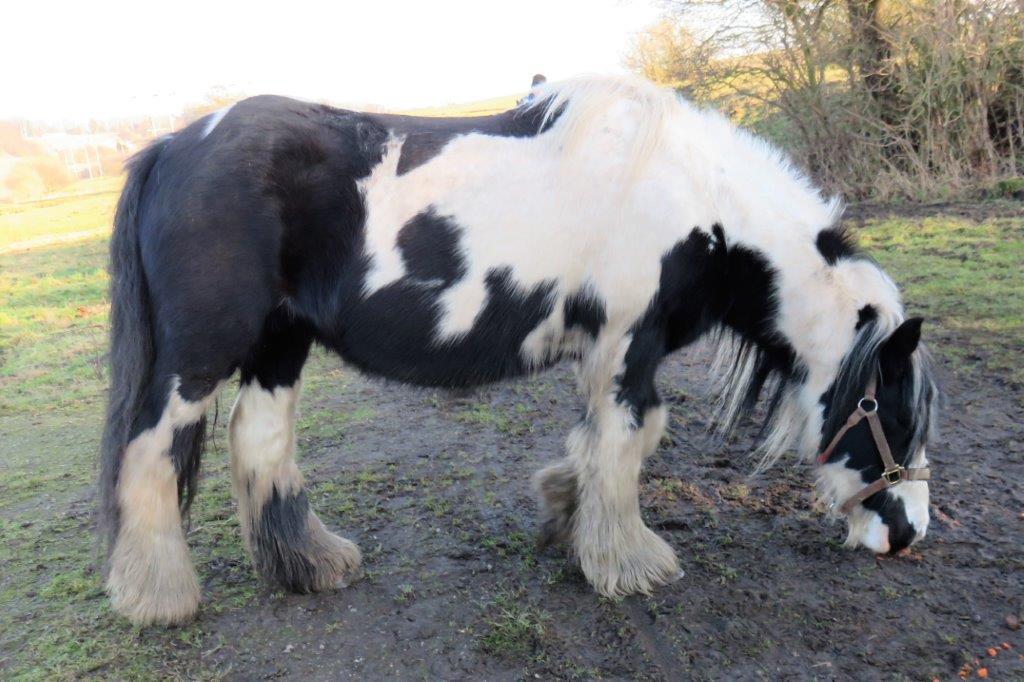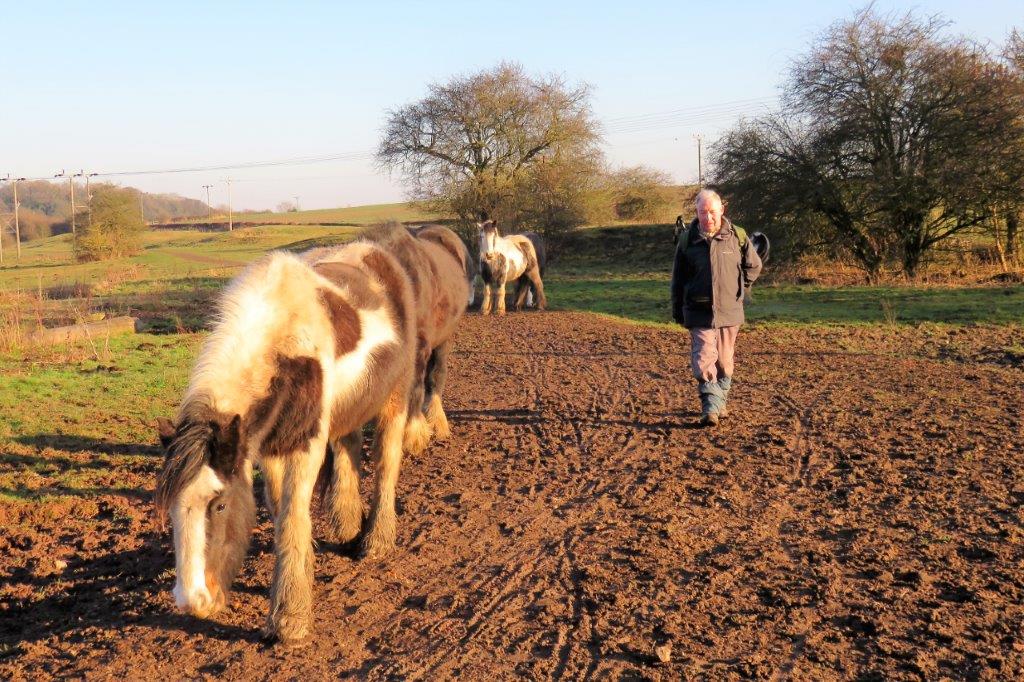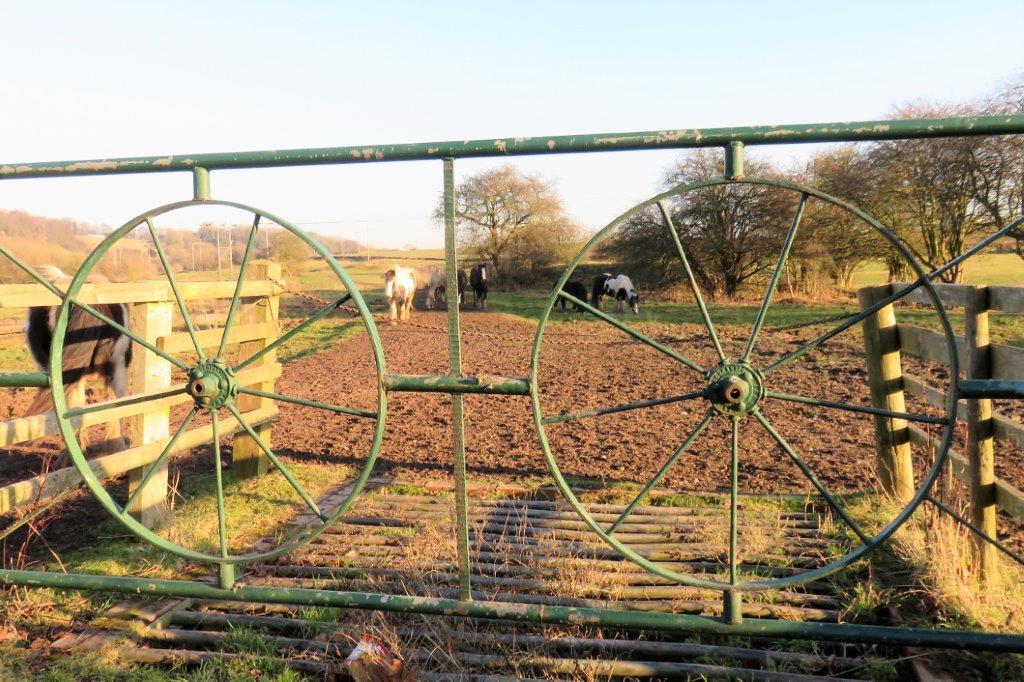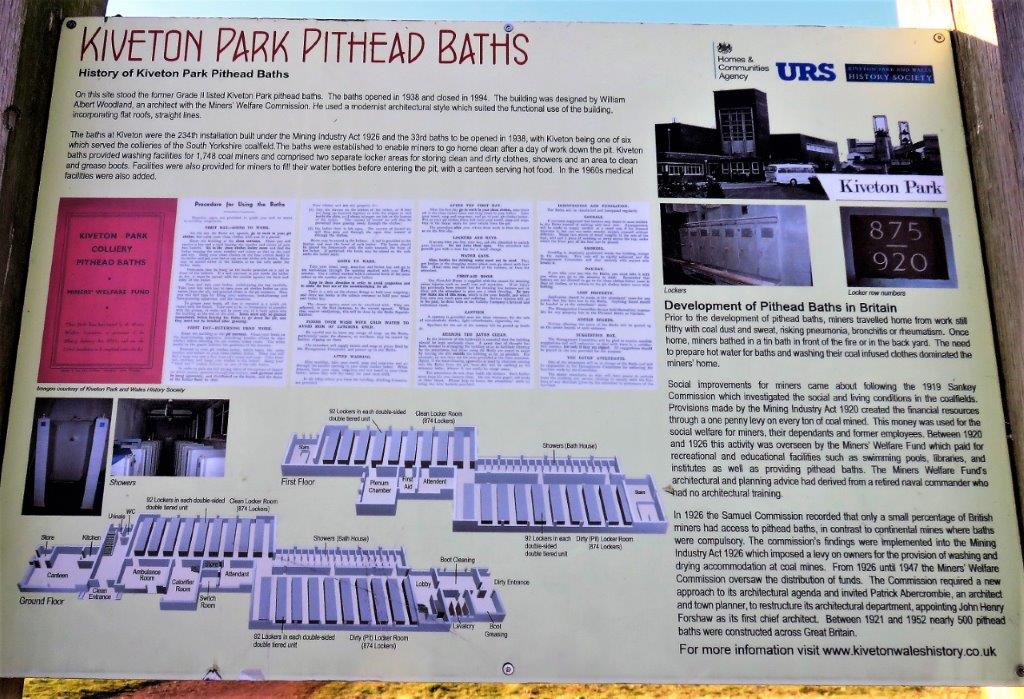 Kiveton Park Pithead Baths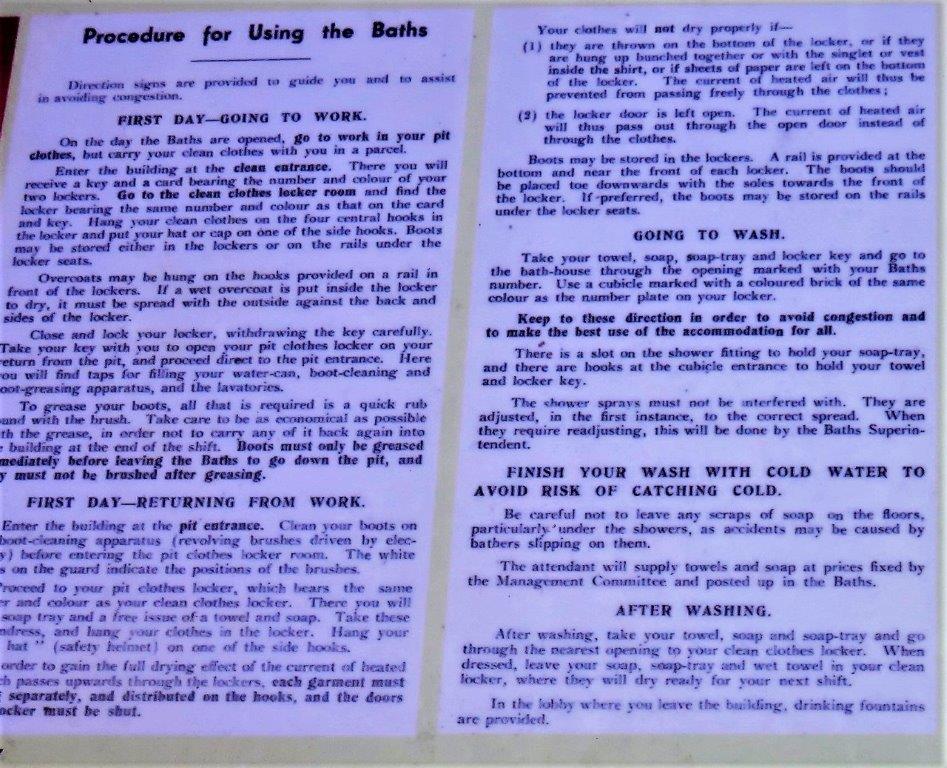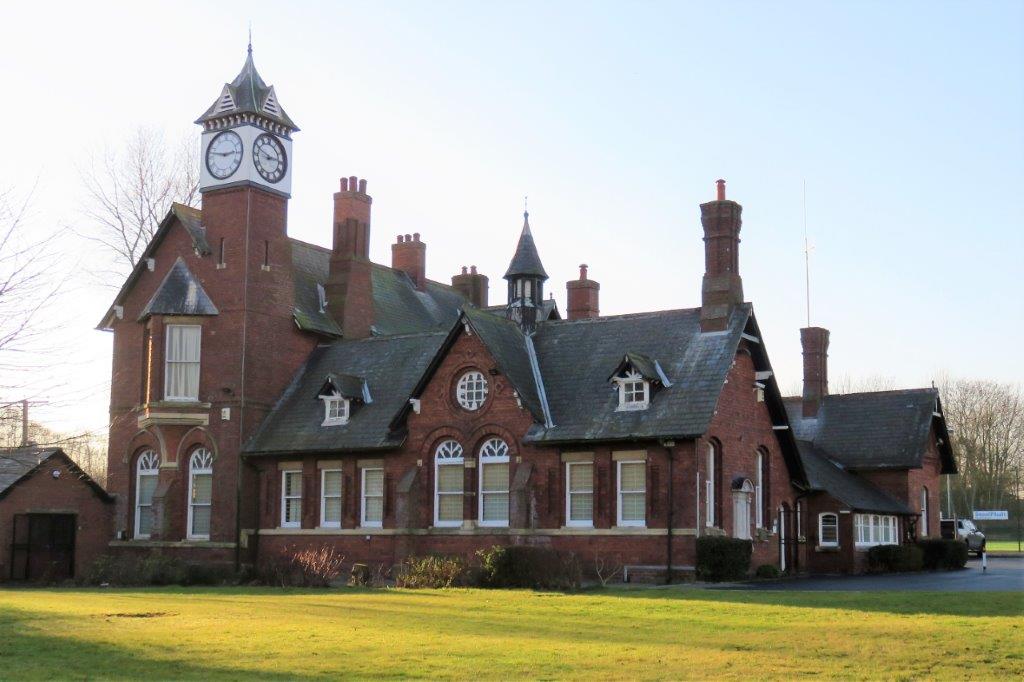 interesting building near a sports club?
homepage - Day Walks Index 2017 - contact me at