homepage - Day Walks Index 2016 - contact me at

2016.11.23 - Worsbrough / Bridge / Mill / Reservoir (S side), over M1, ~ S down Stampers Hill (rd), Rockley / Furnace / Abbey Farm, Broom Royd Wood, ~ S to Hermit Hill, Westwood / Lane / Country Park, Tankersley (St Peter's Church), Tankersley Lane over M1, ~ N (W of Hoyland Common, over dual carriageway A 6195, E of Birdwell, St Mary's Church, Worsbrough Bridge - leaders John & Joan Taylor - Wednesday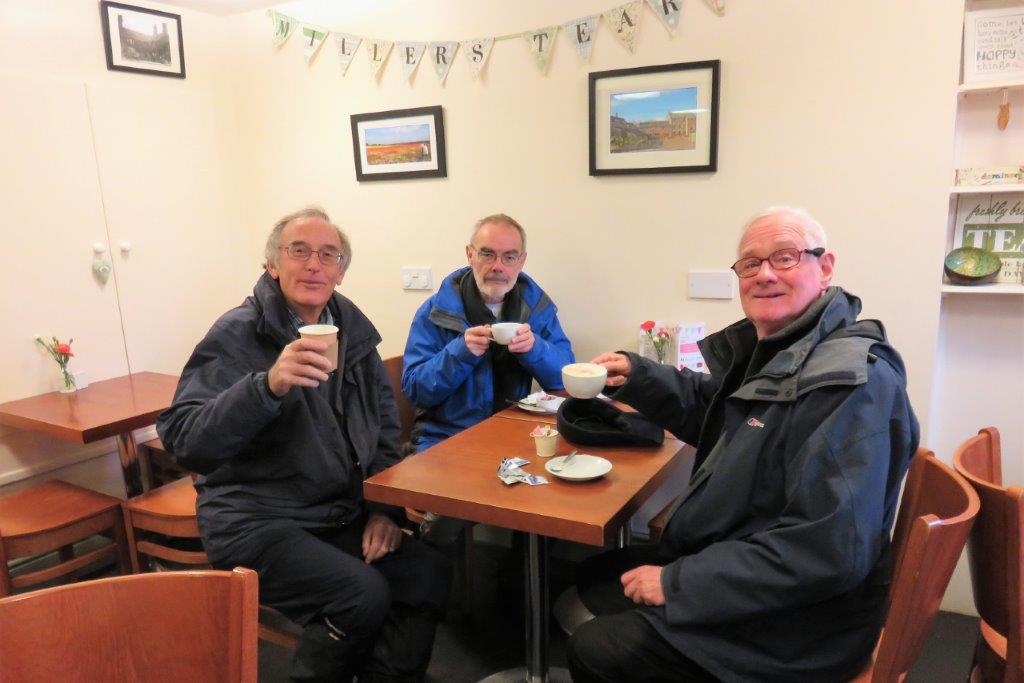 coffee break before walk starts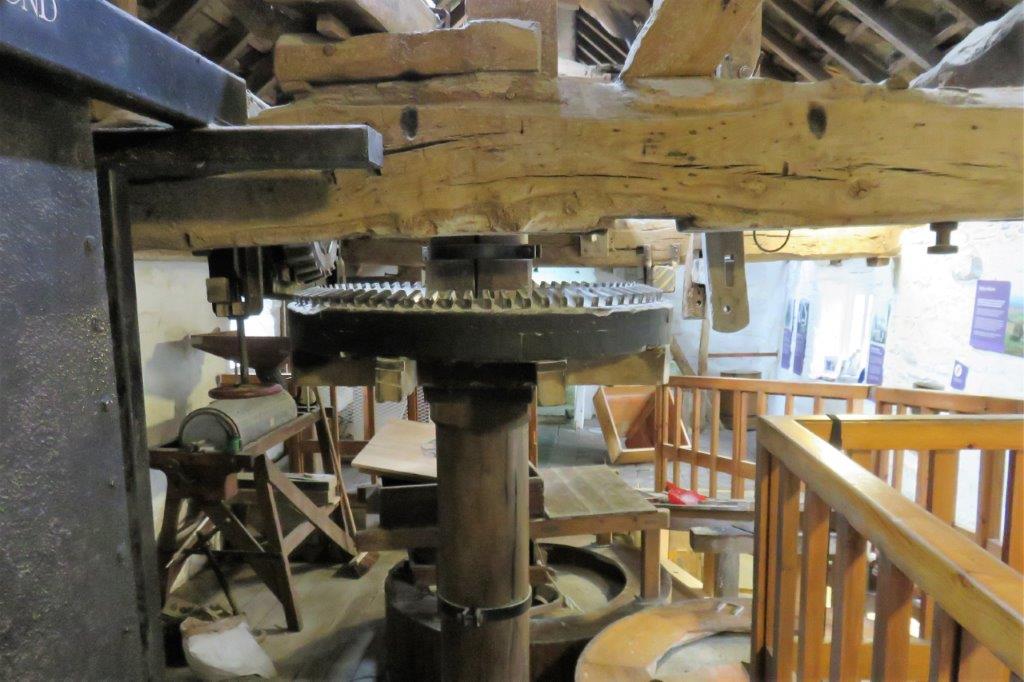 some of the mill workings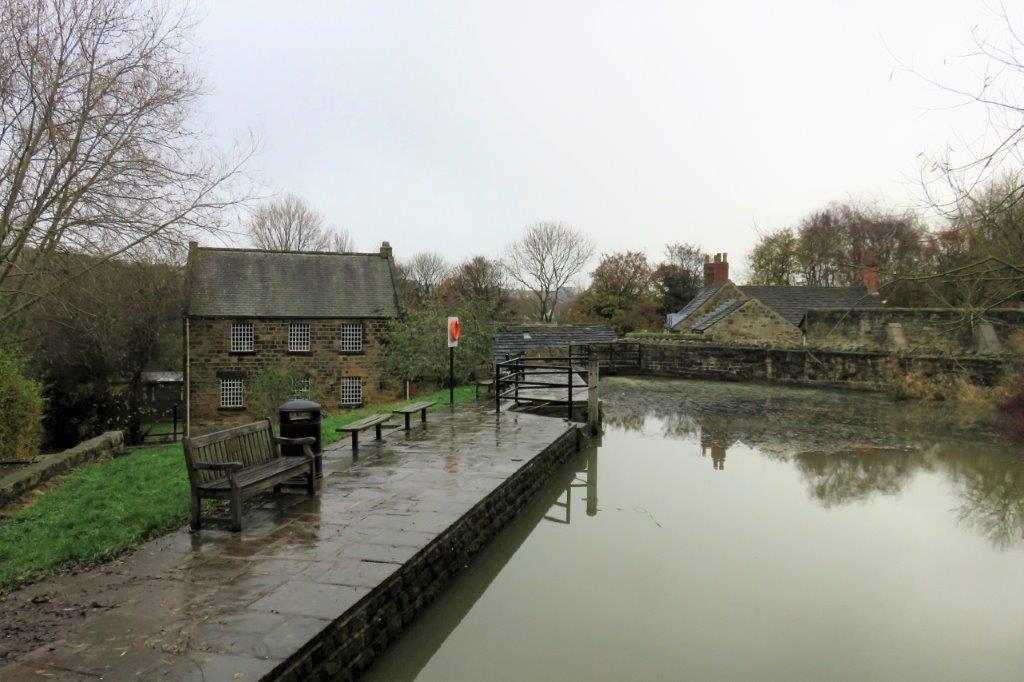 the mill headrace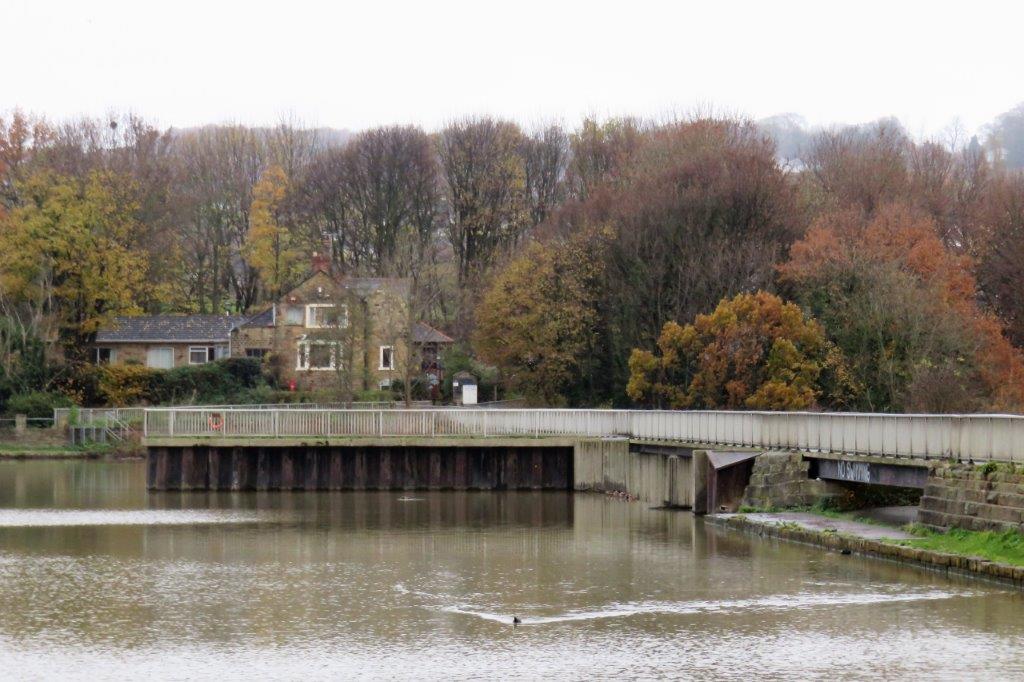 Worsbrough Reservoir - part of wall with spillway opening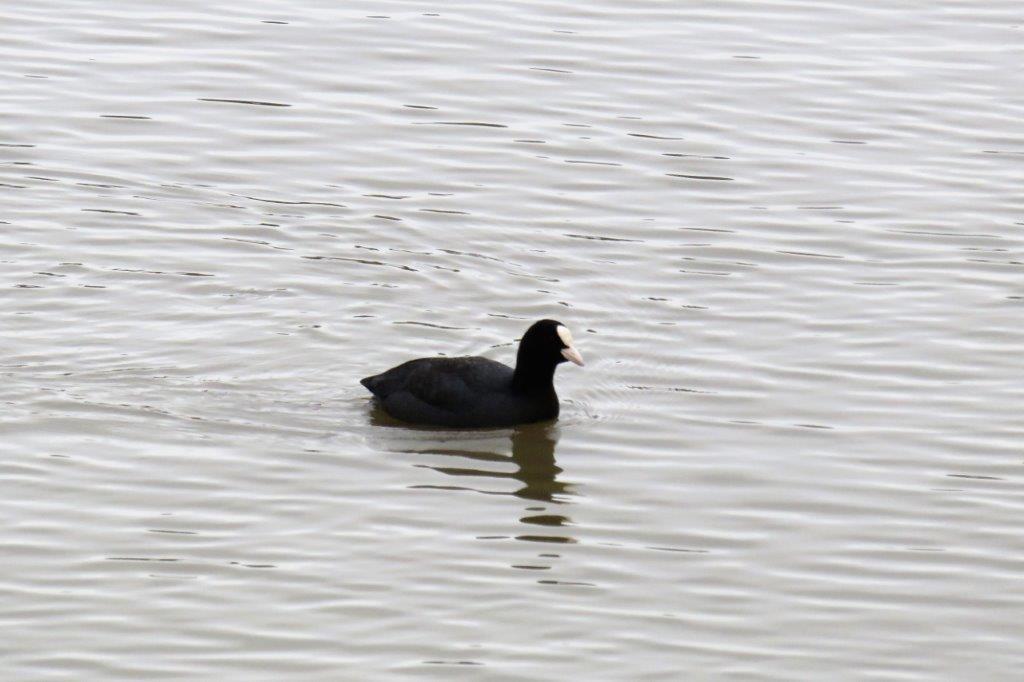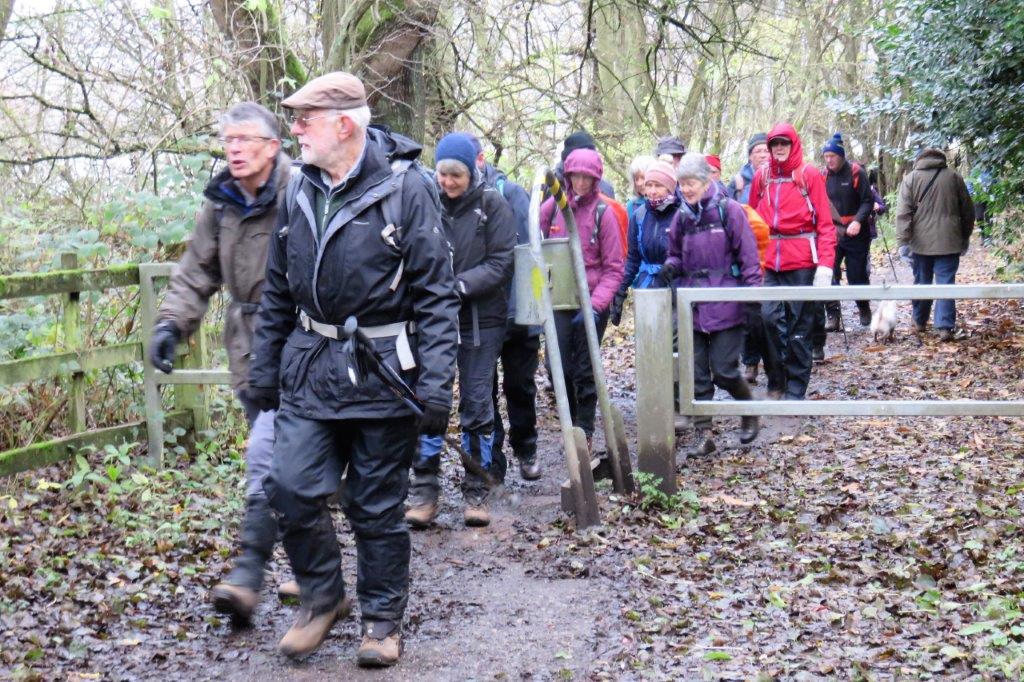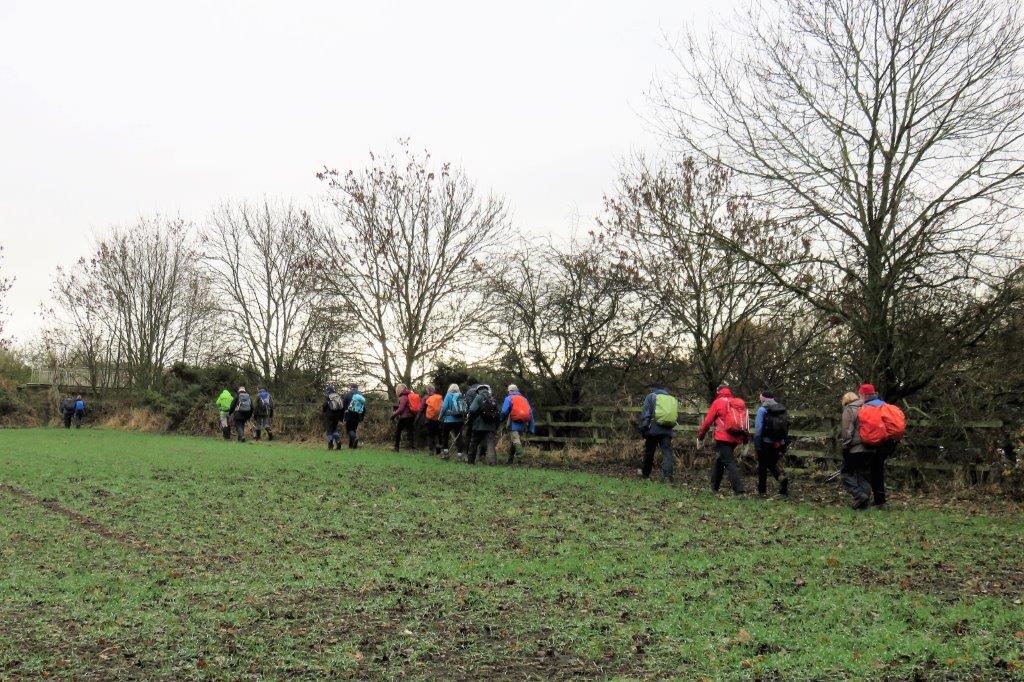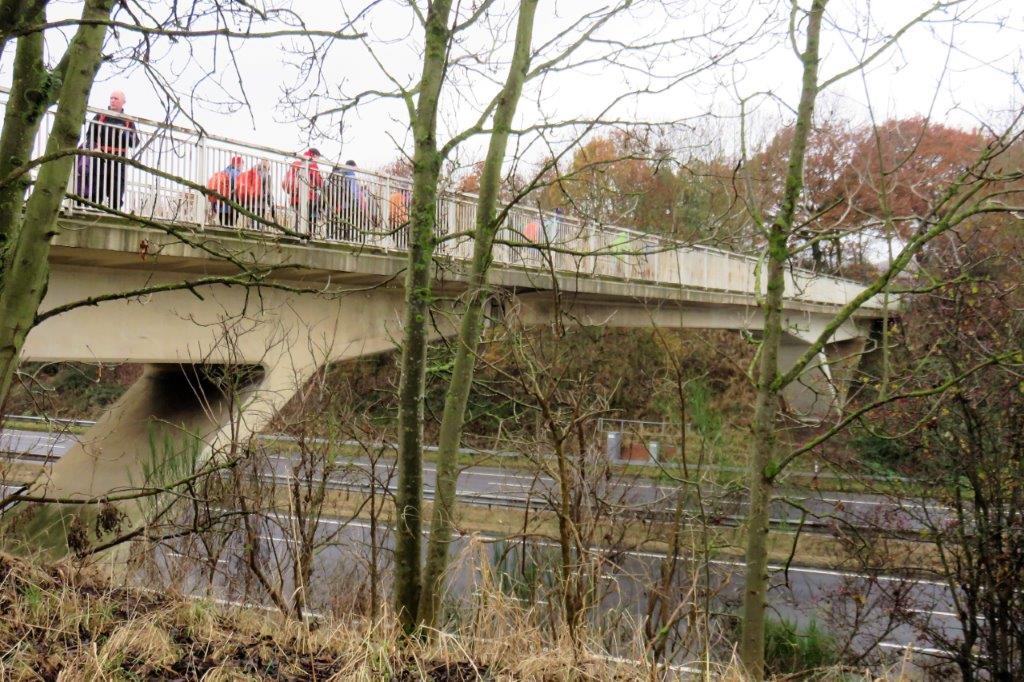 pedestrian bridge over M1 motorway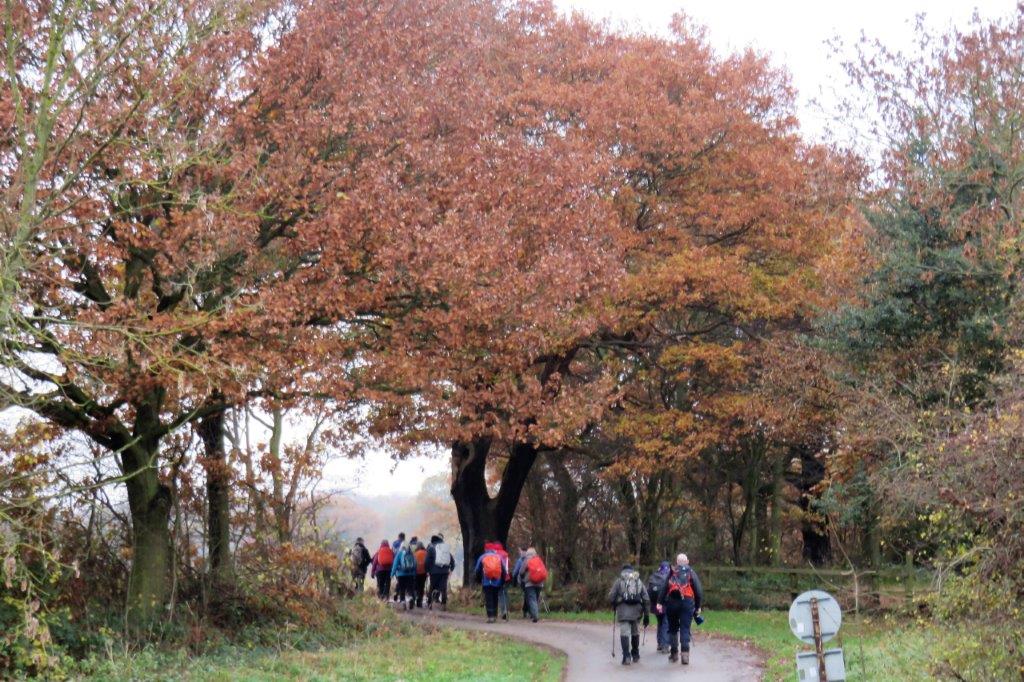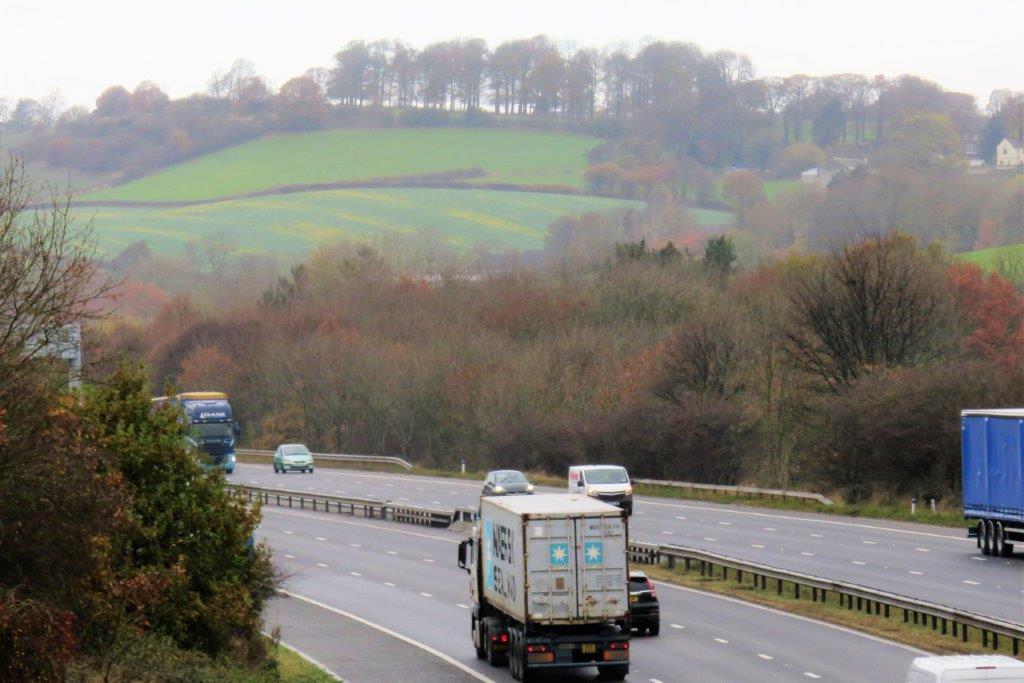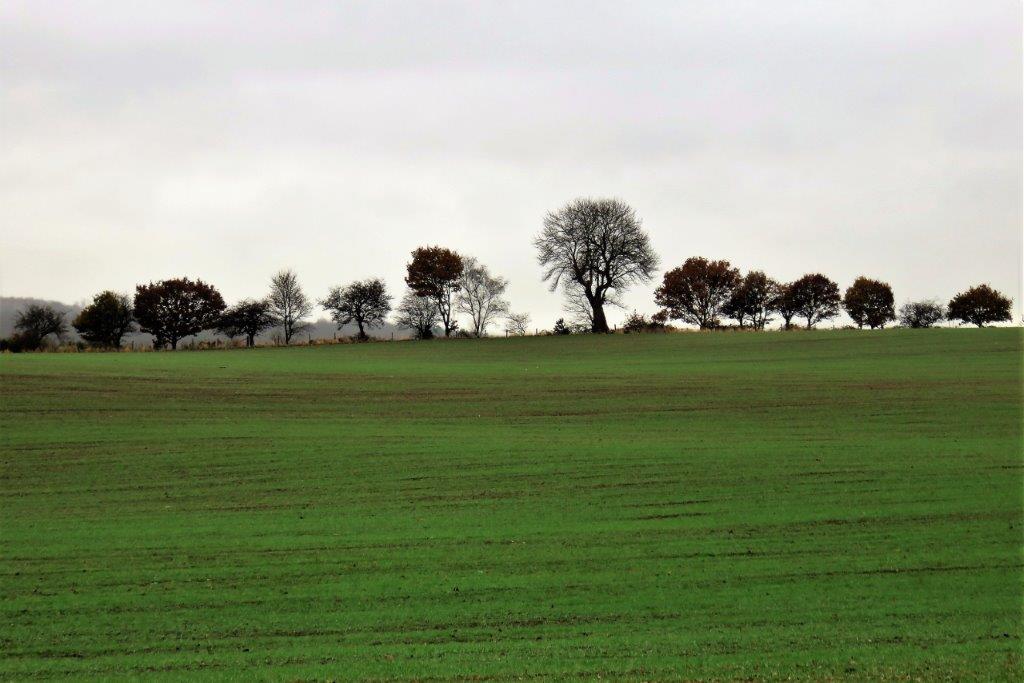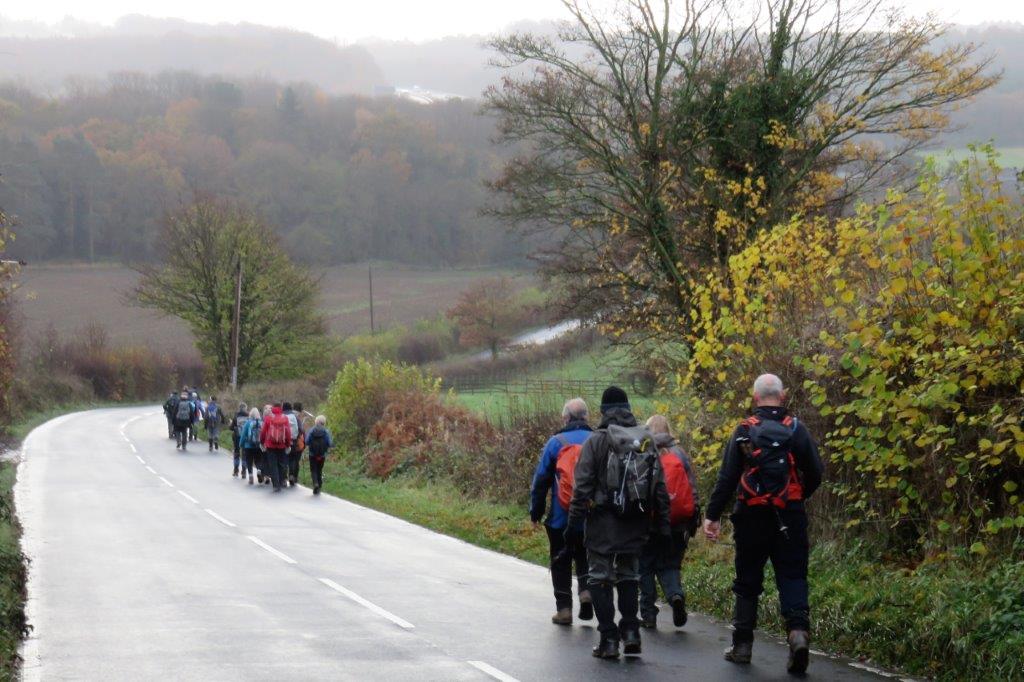 down Stamper's Hill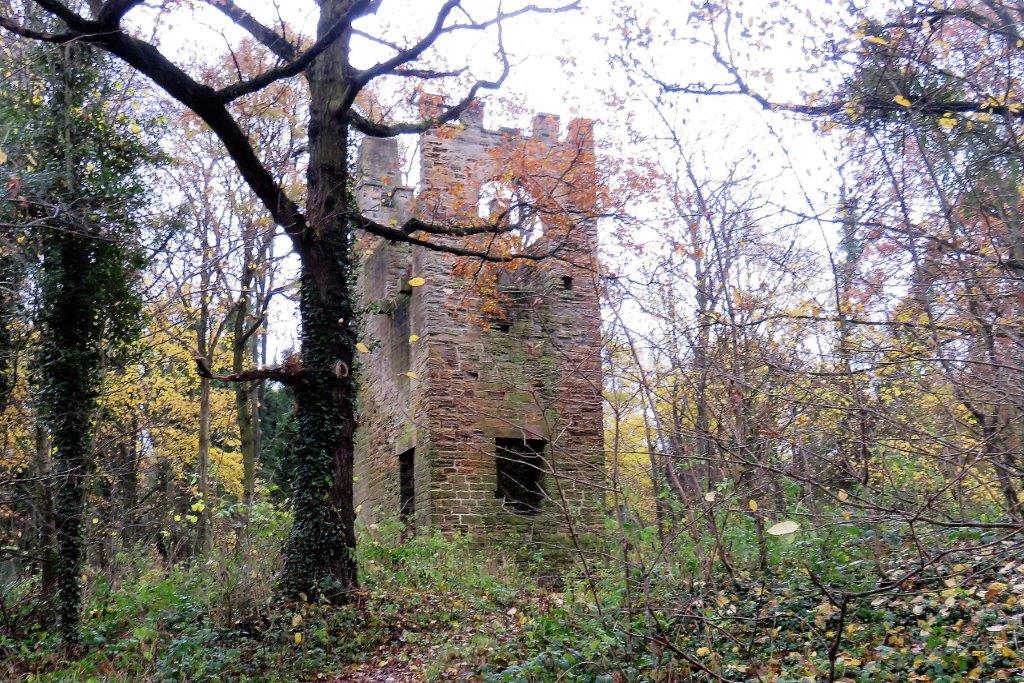 Rockley Furnance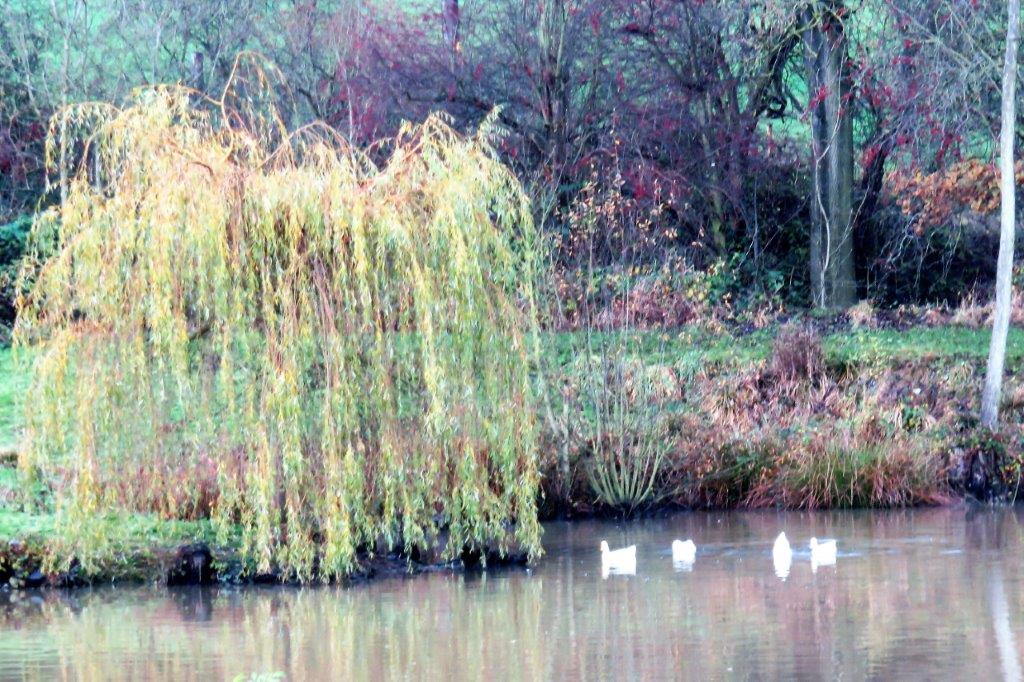 ponds on Rockley Abbey Farm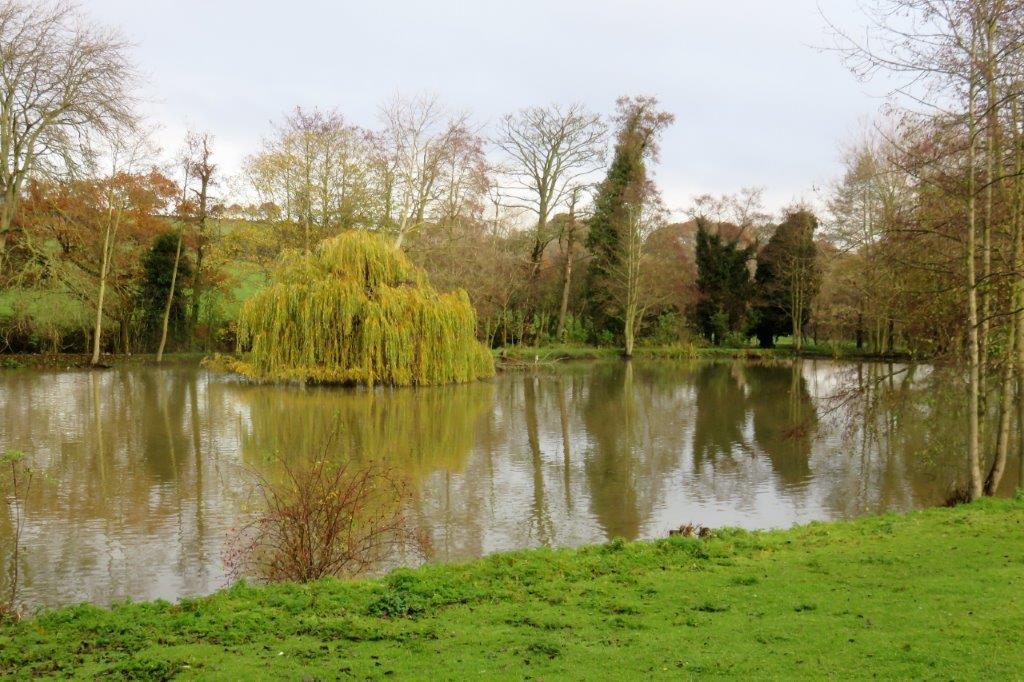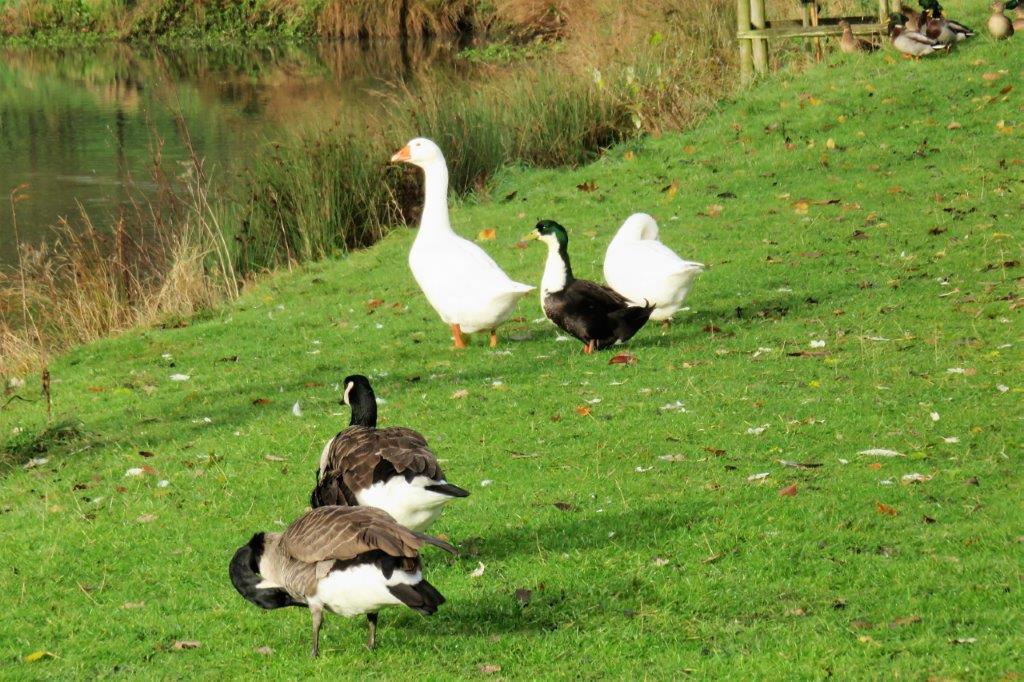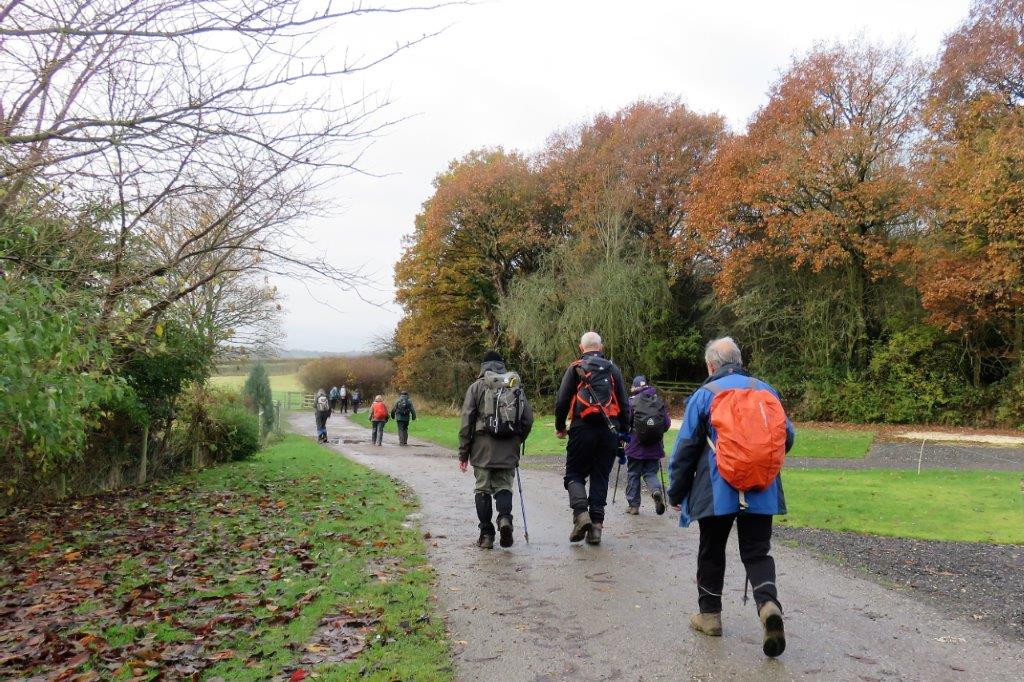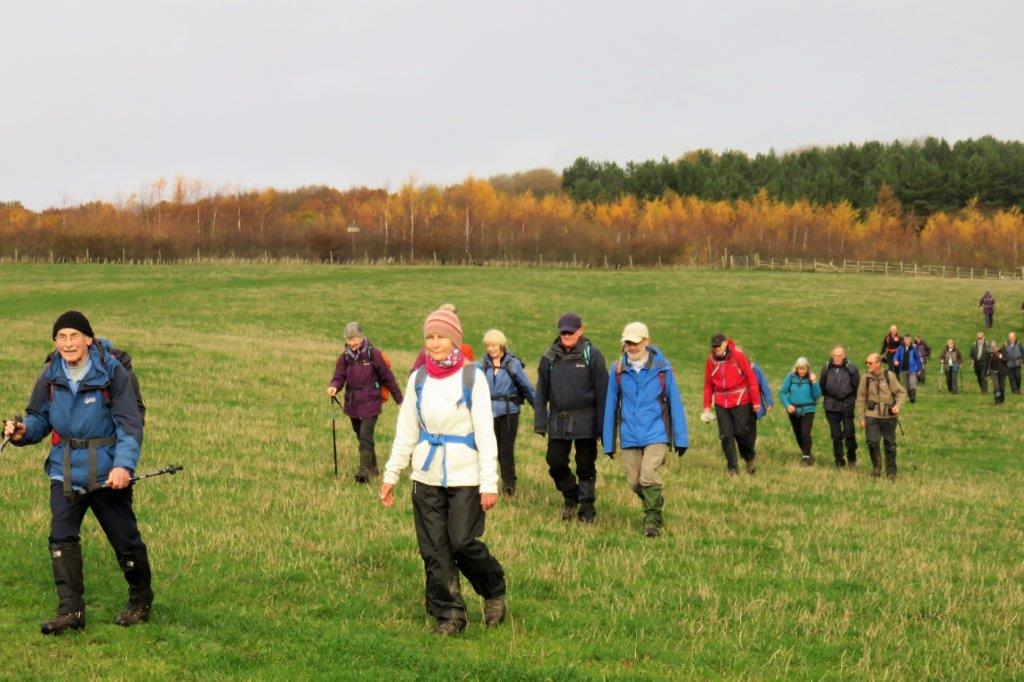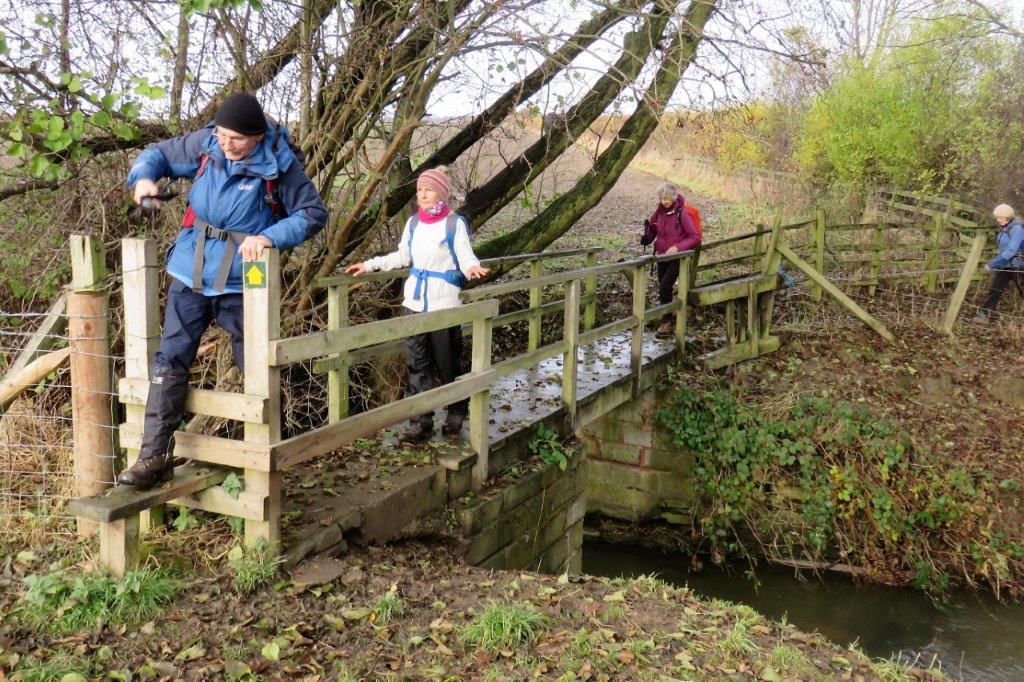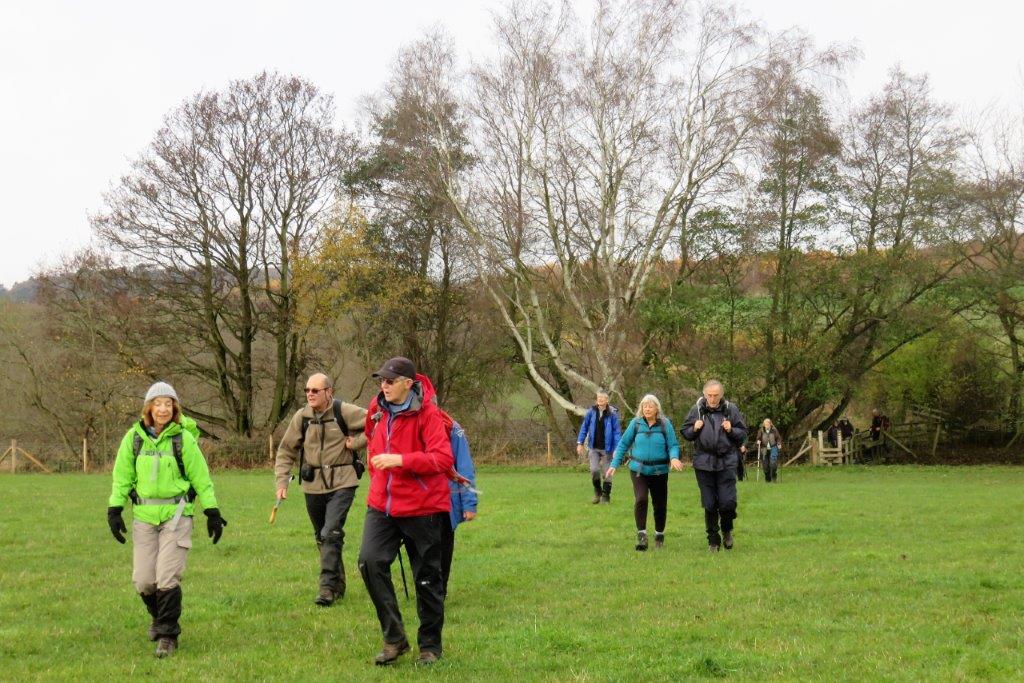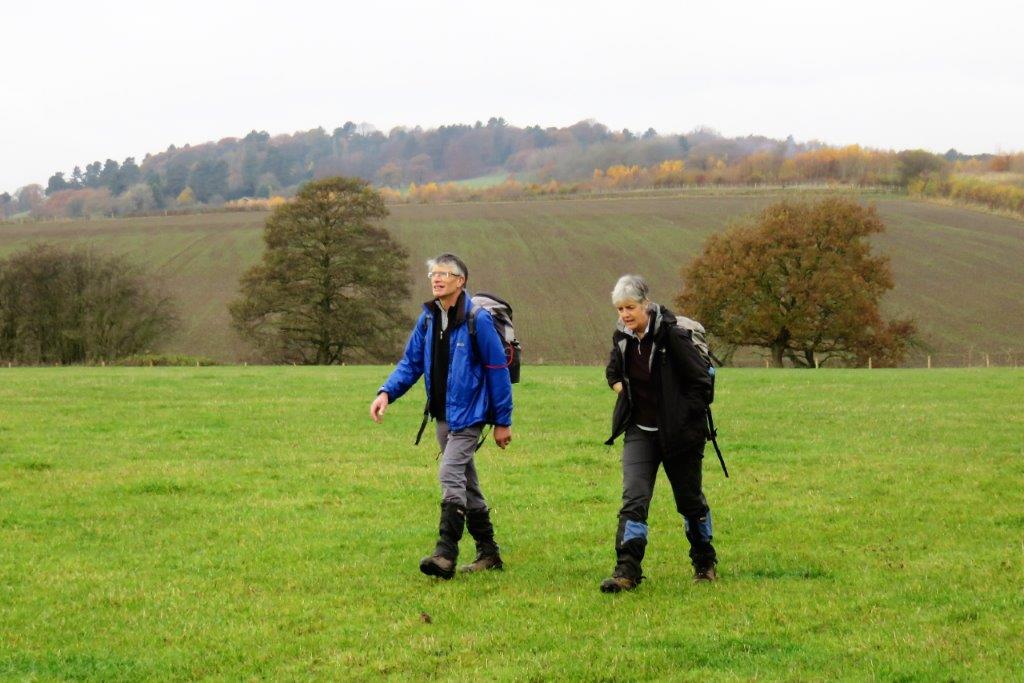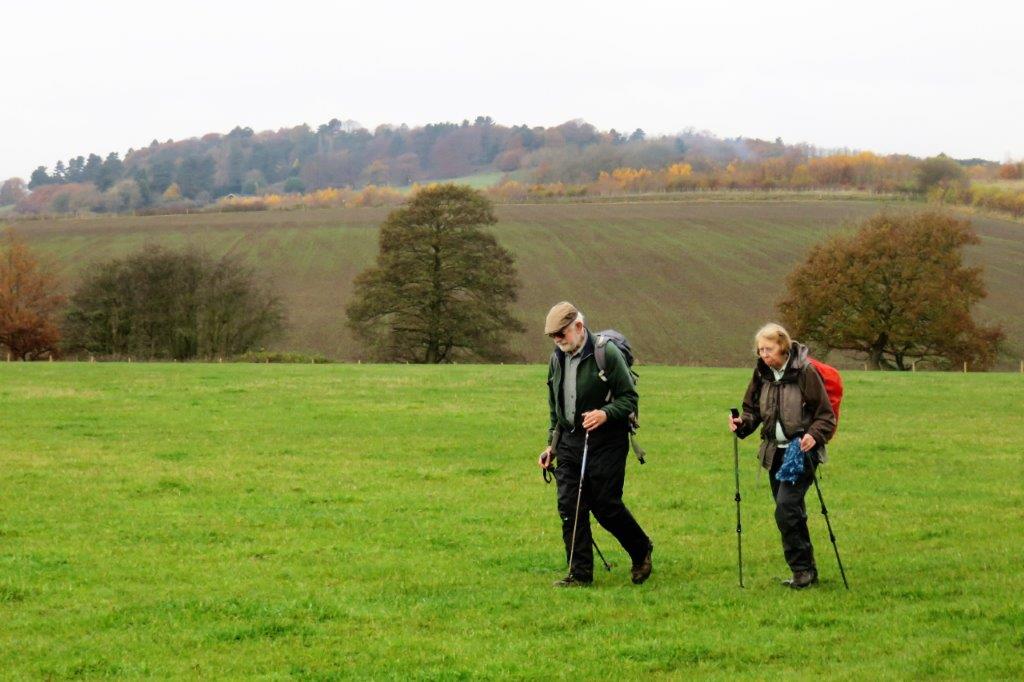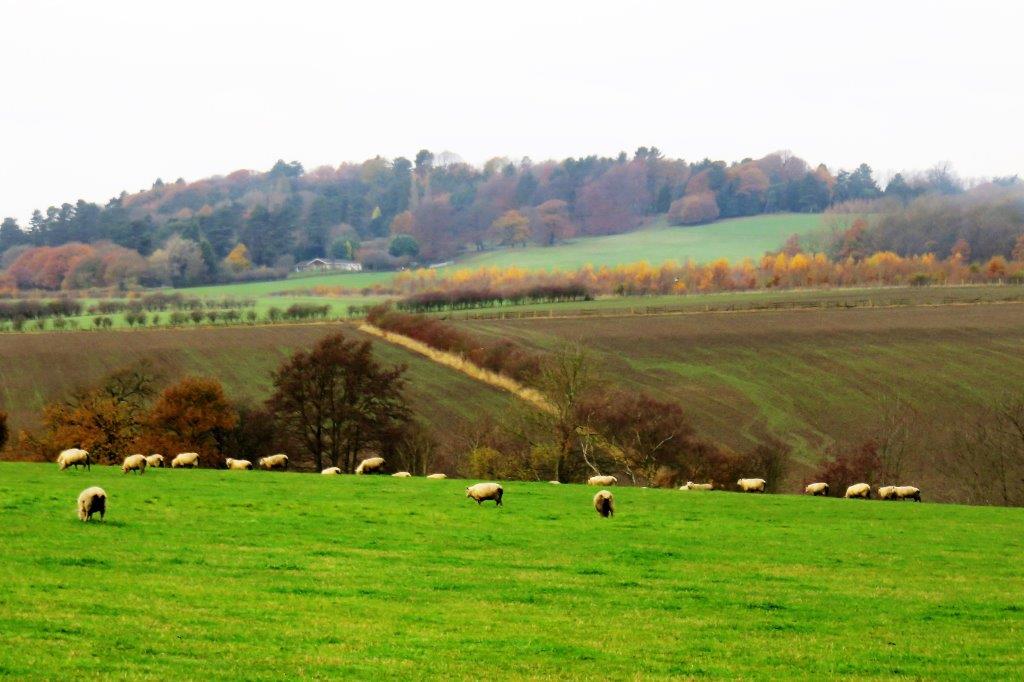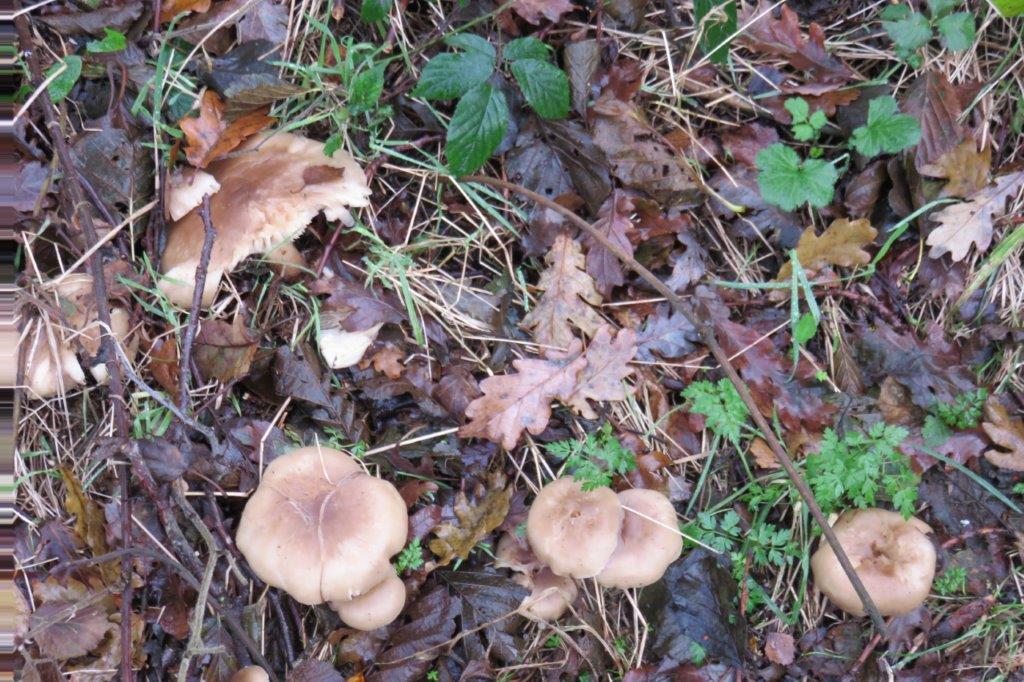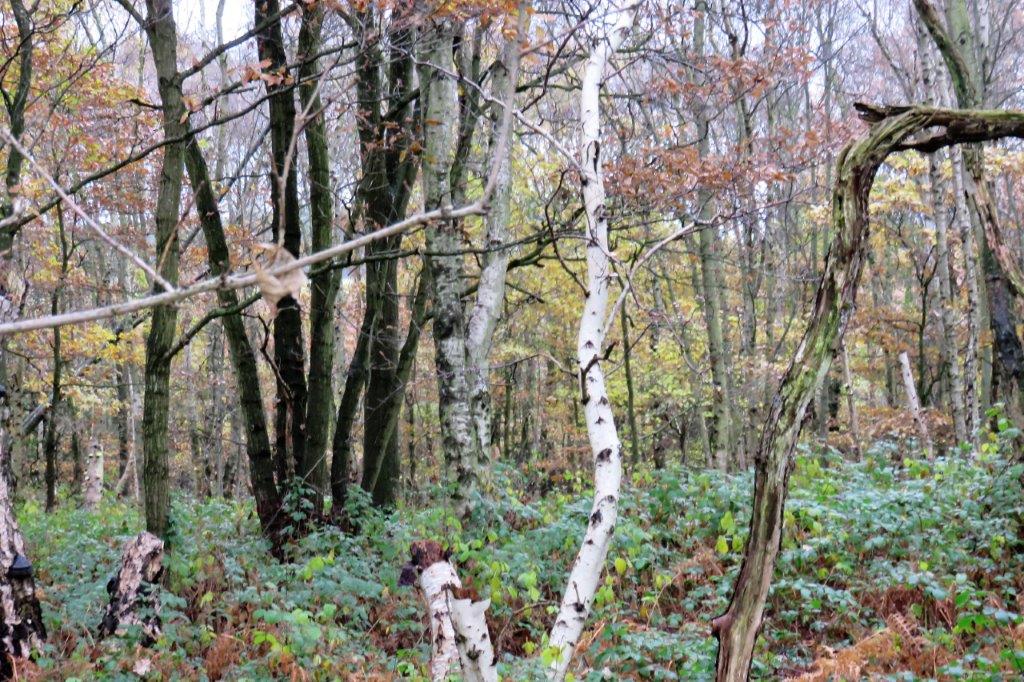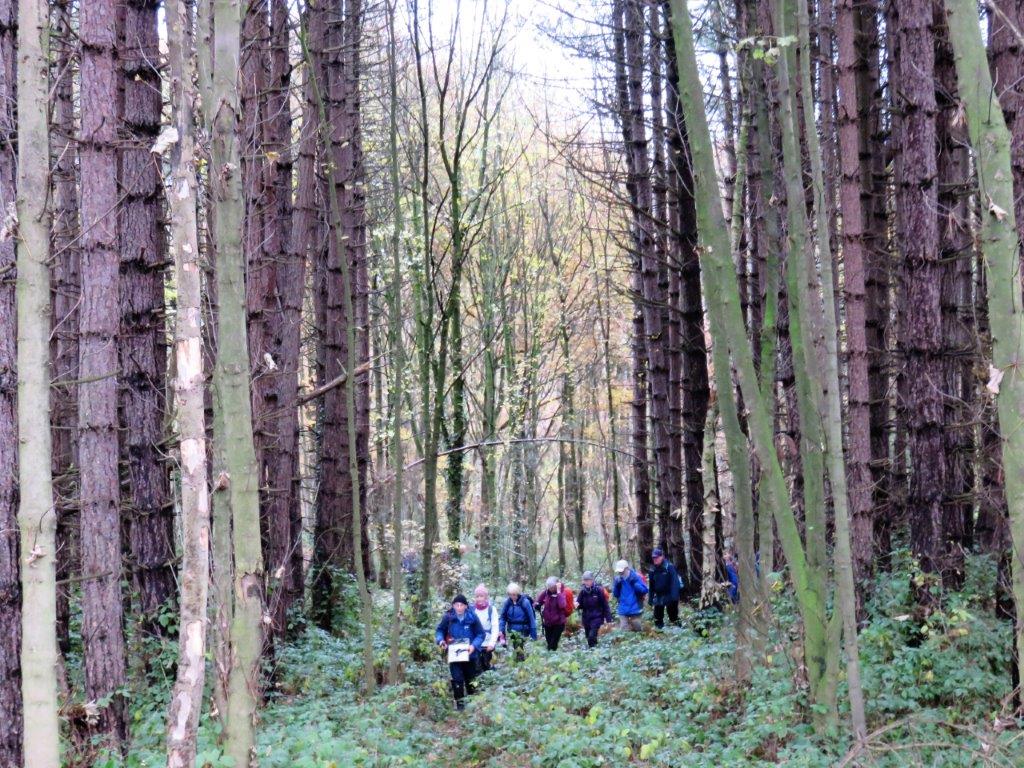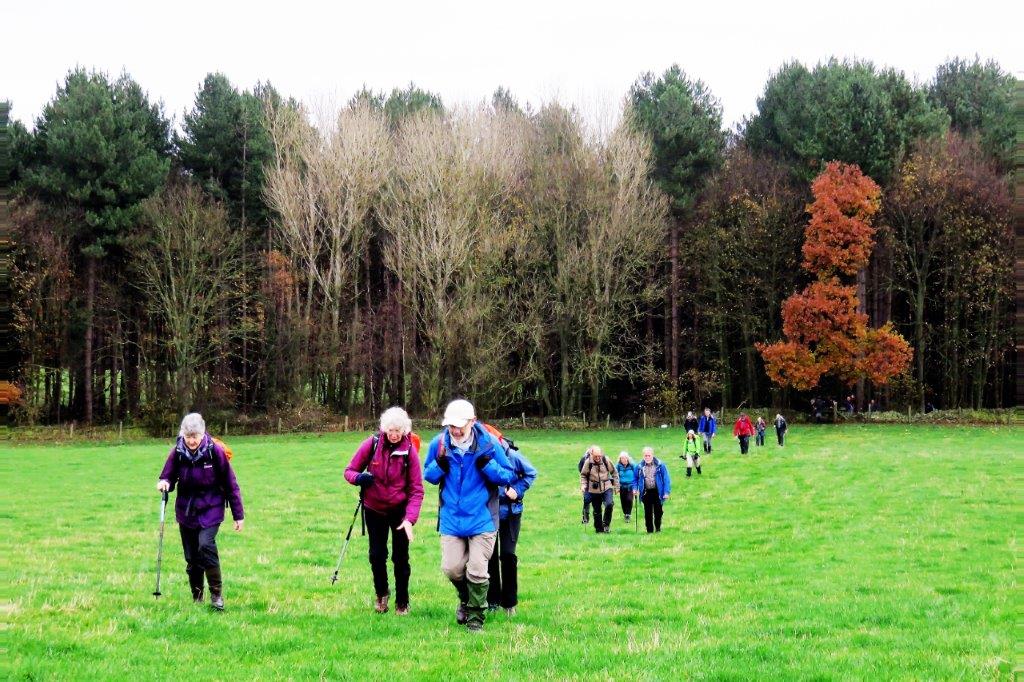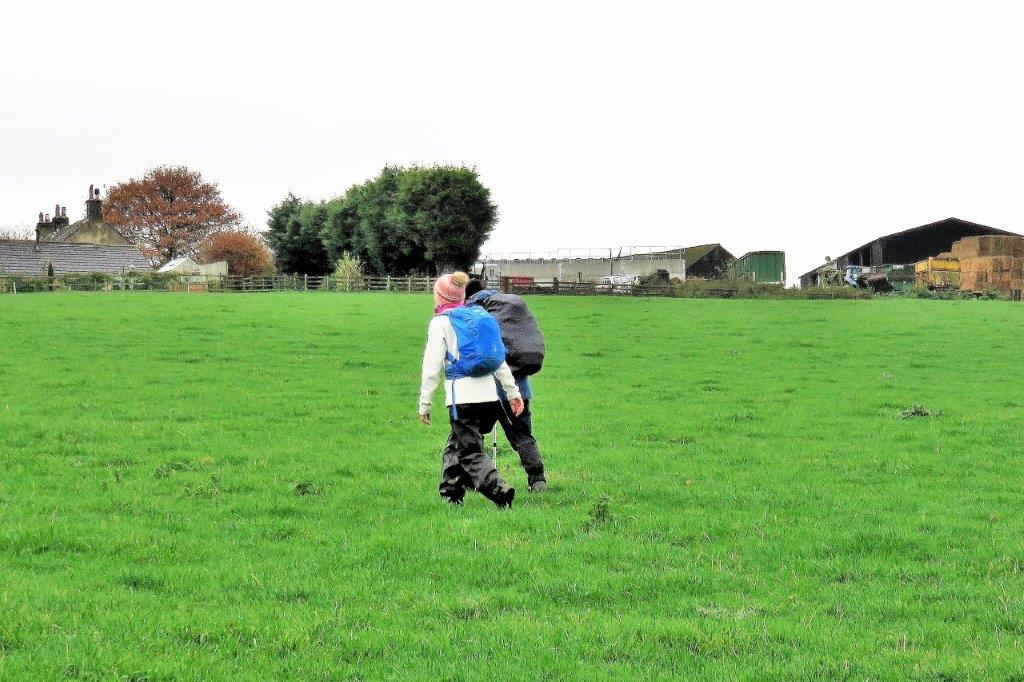 approaching Hermit Hill?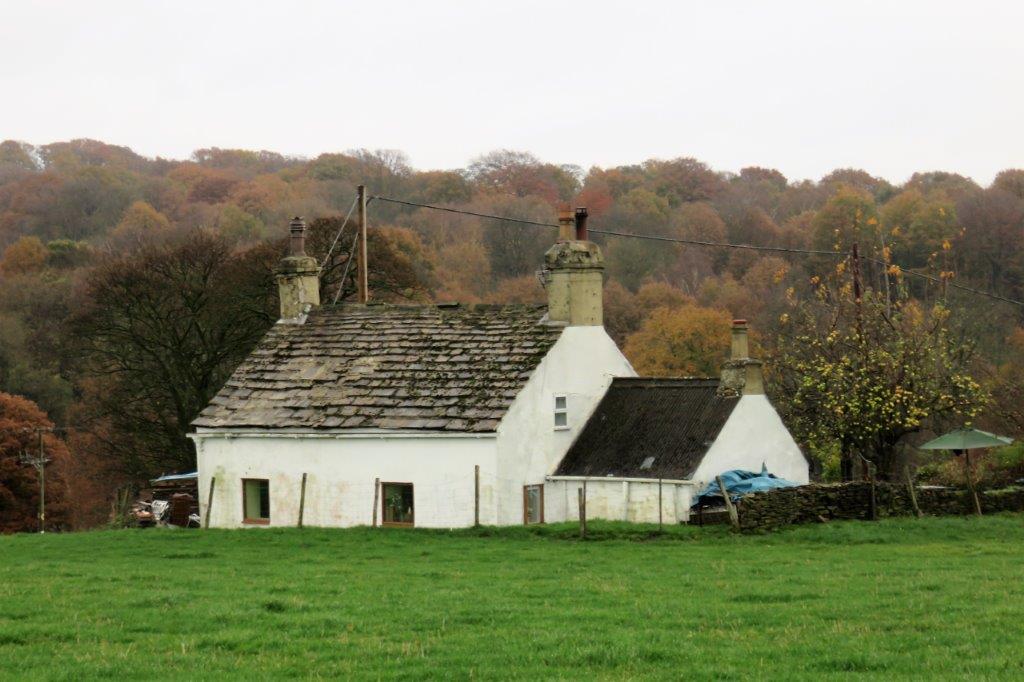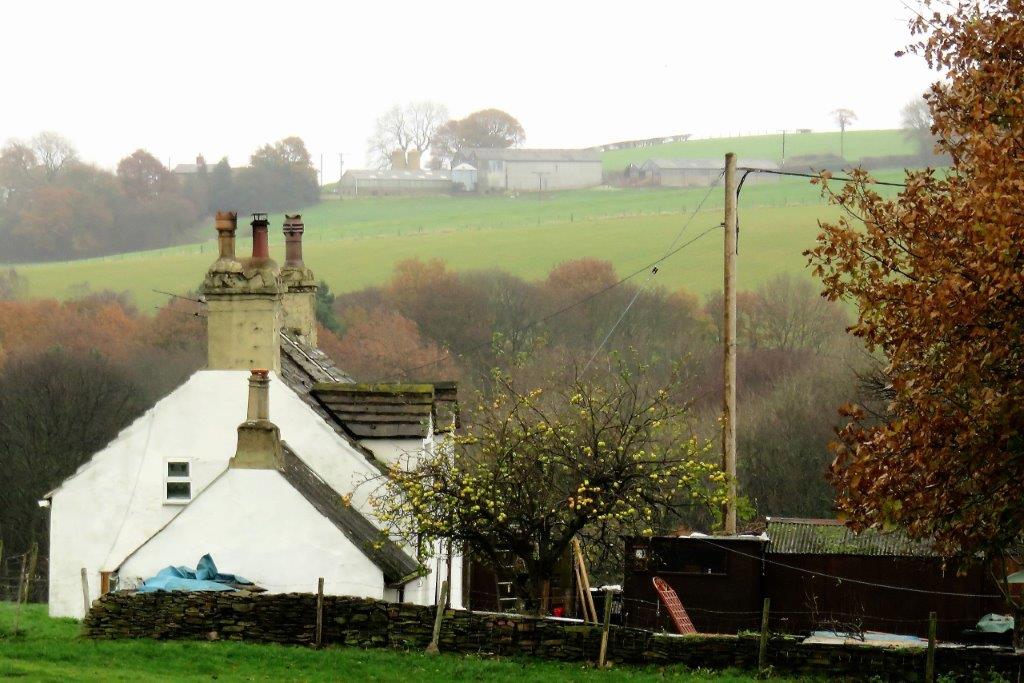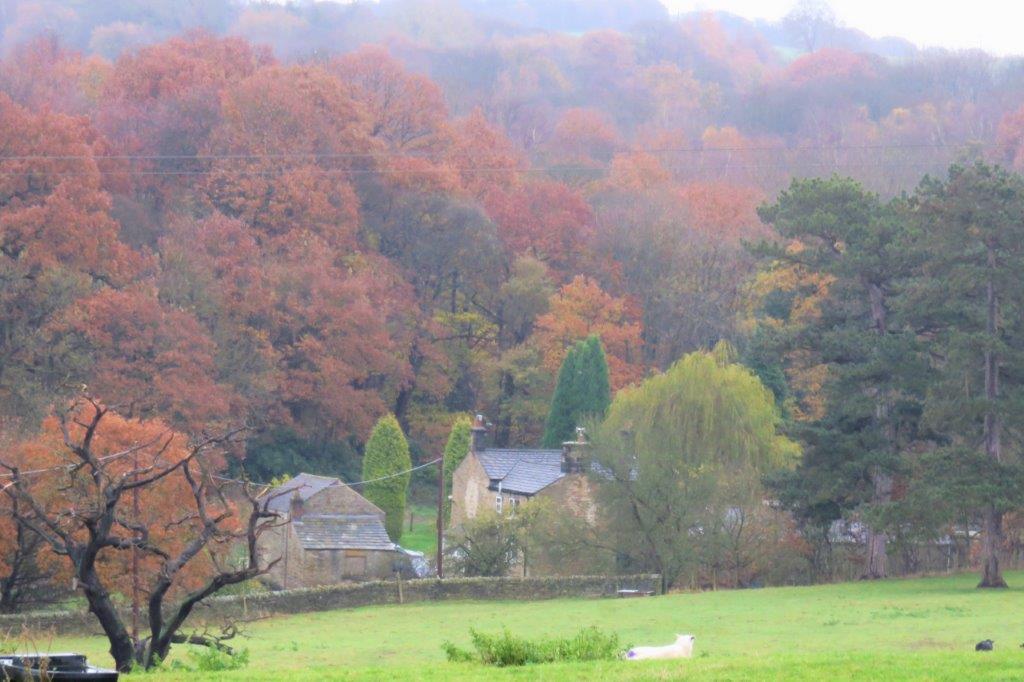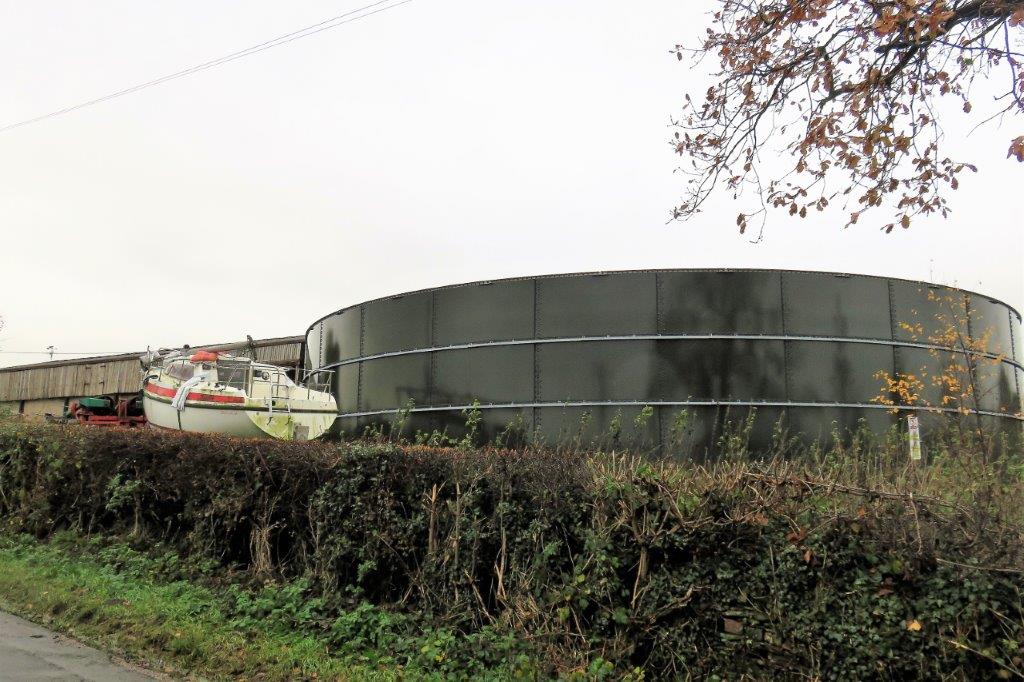 pleasure yacht for sailing in tank?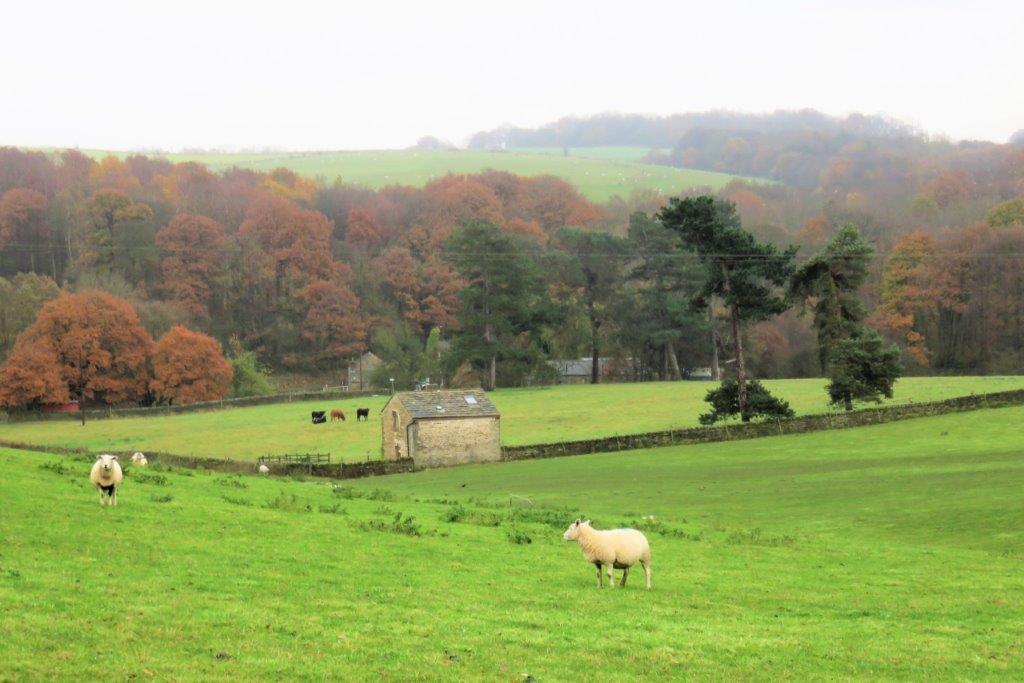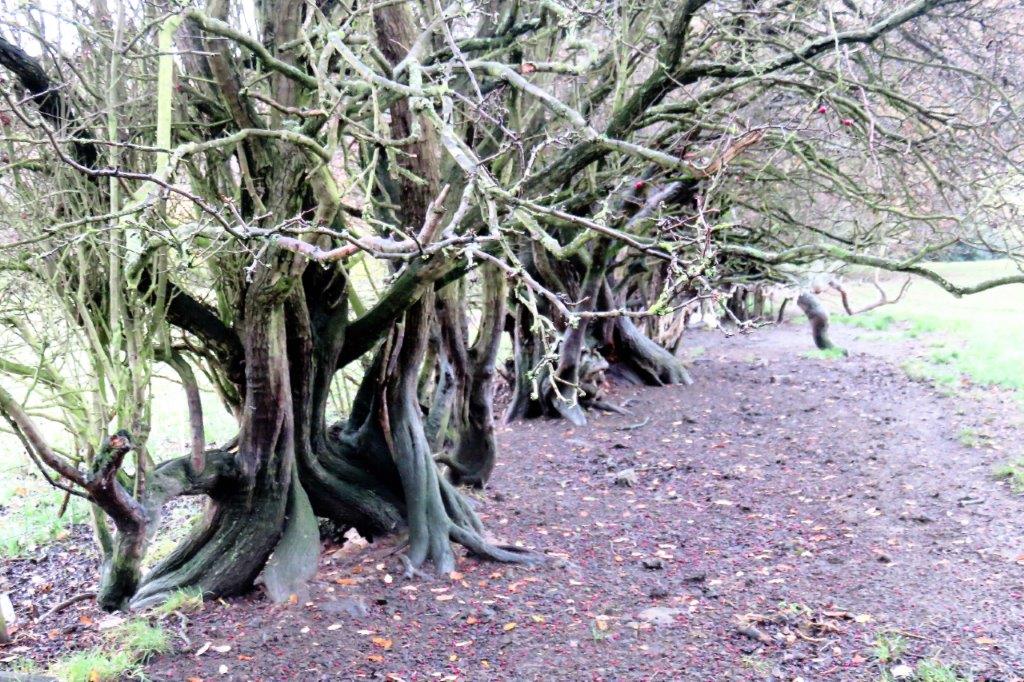 old grown out hedgerow?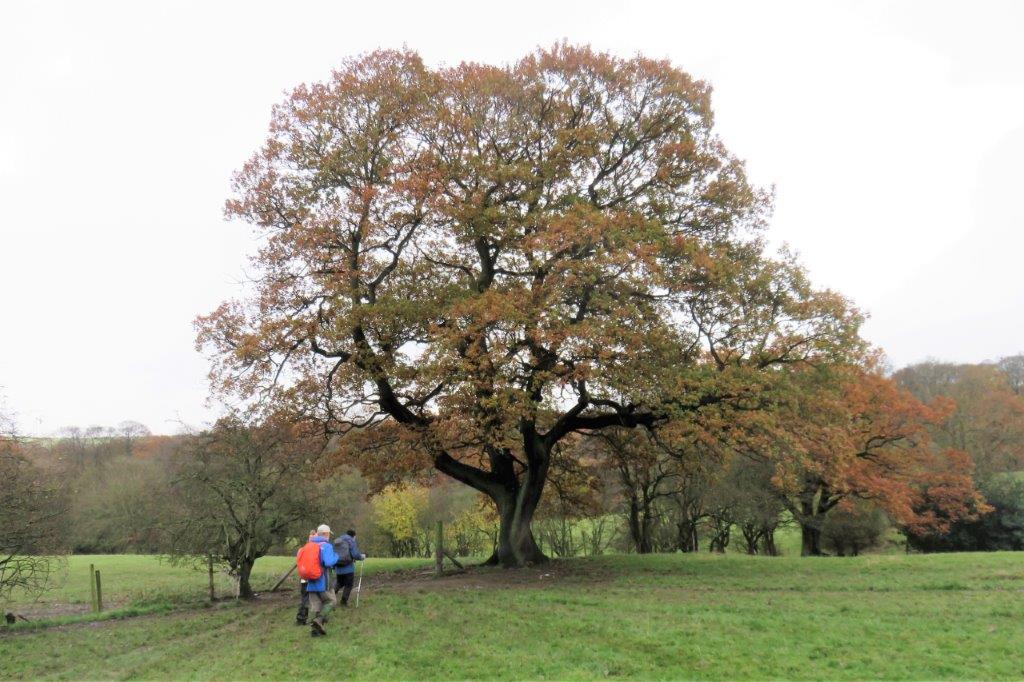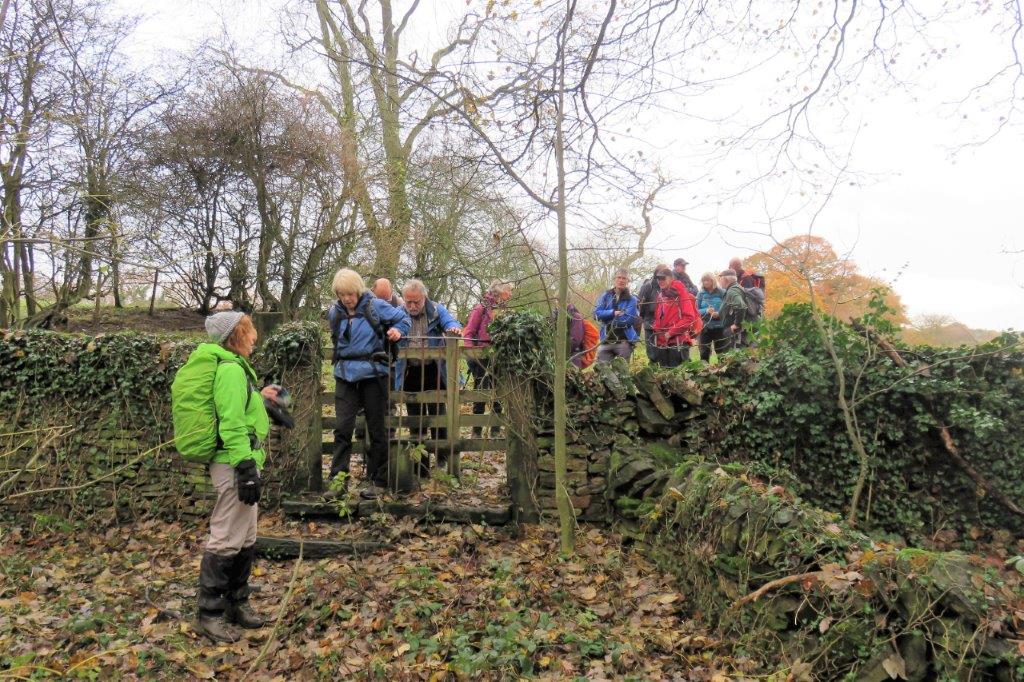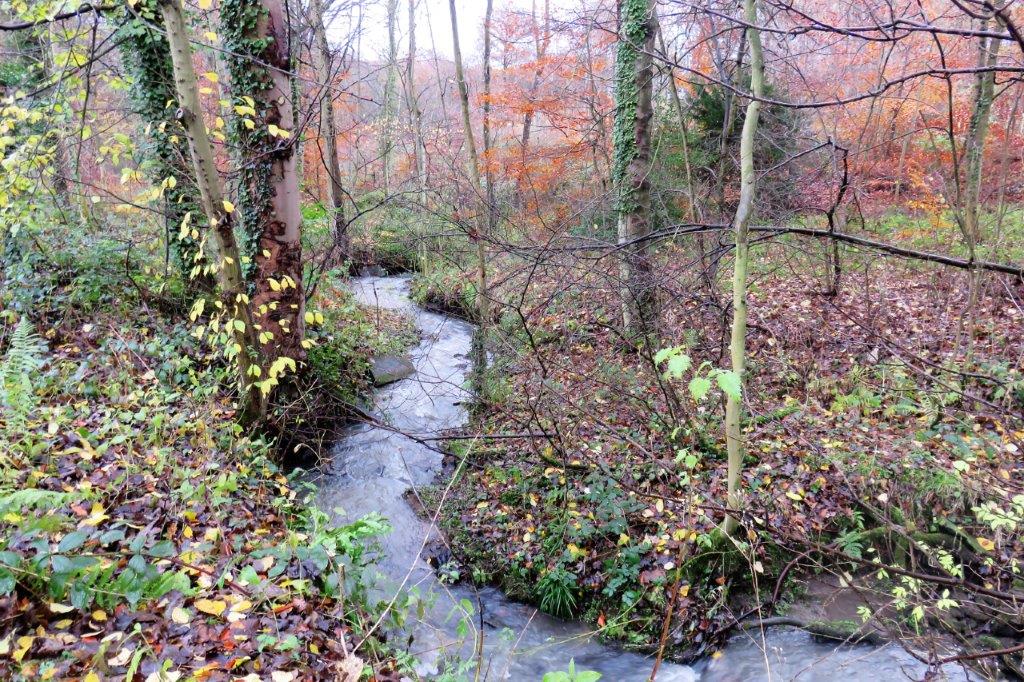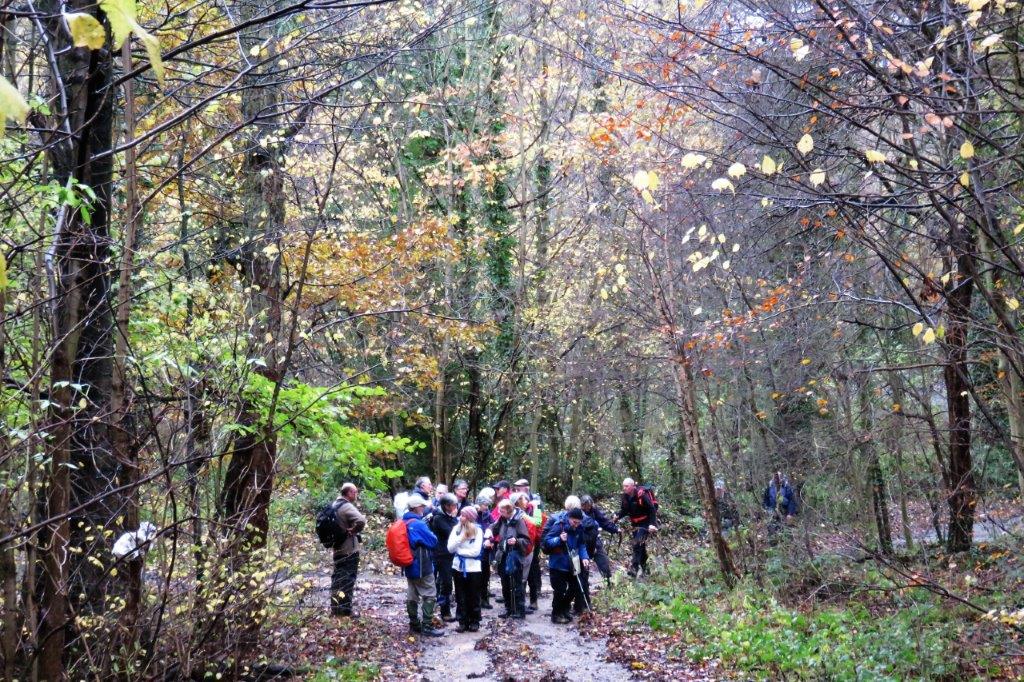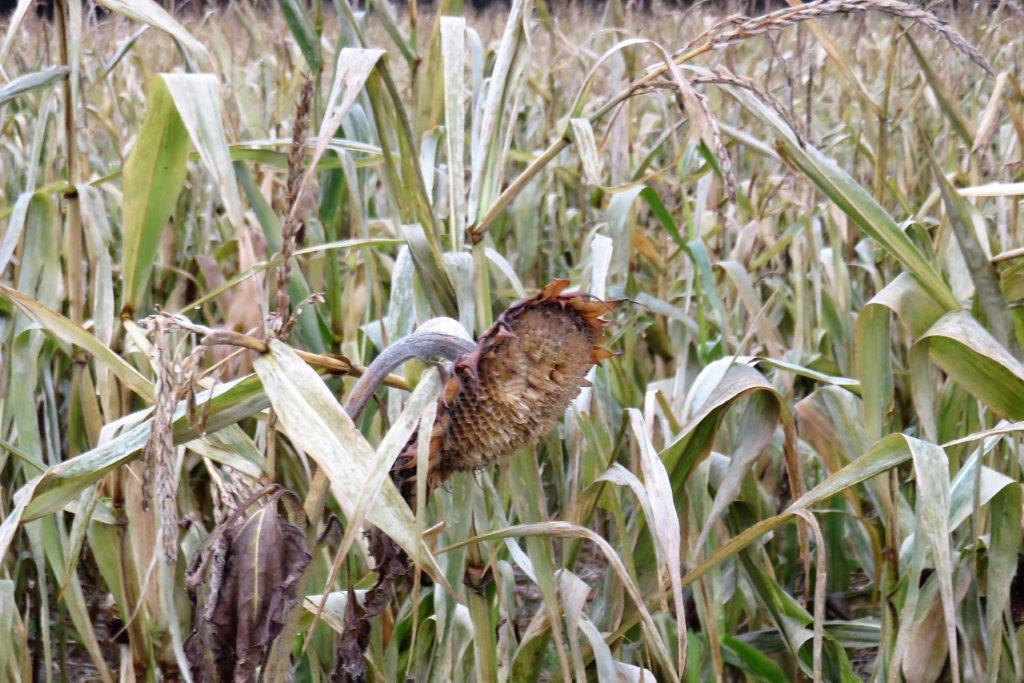 sunflowers sprinkled in a maize field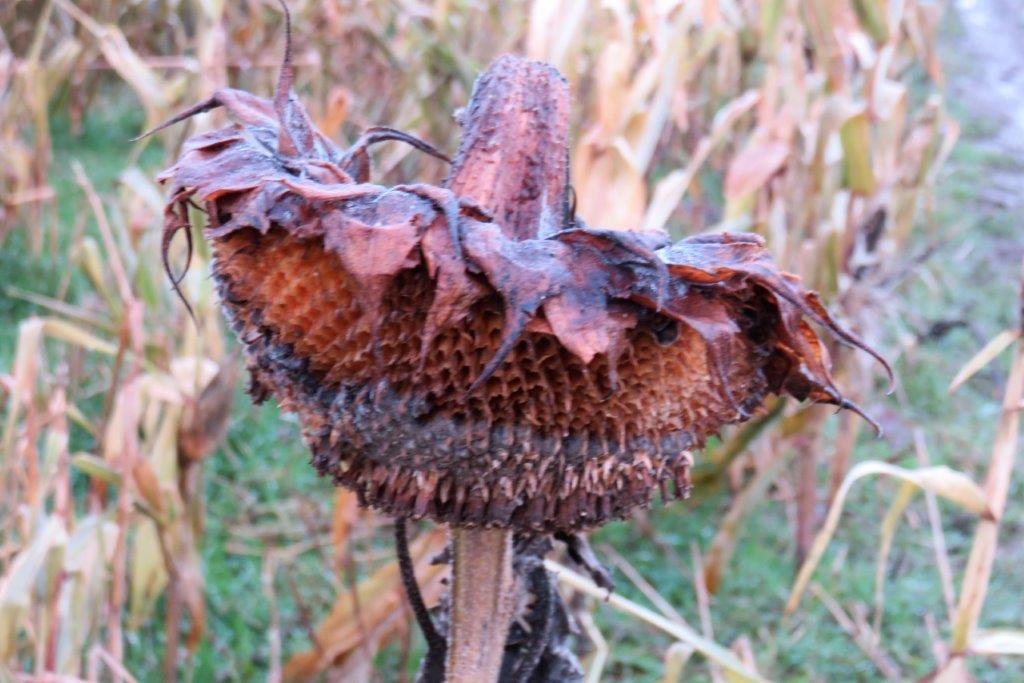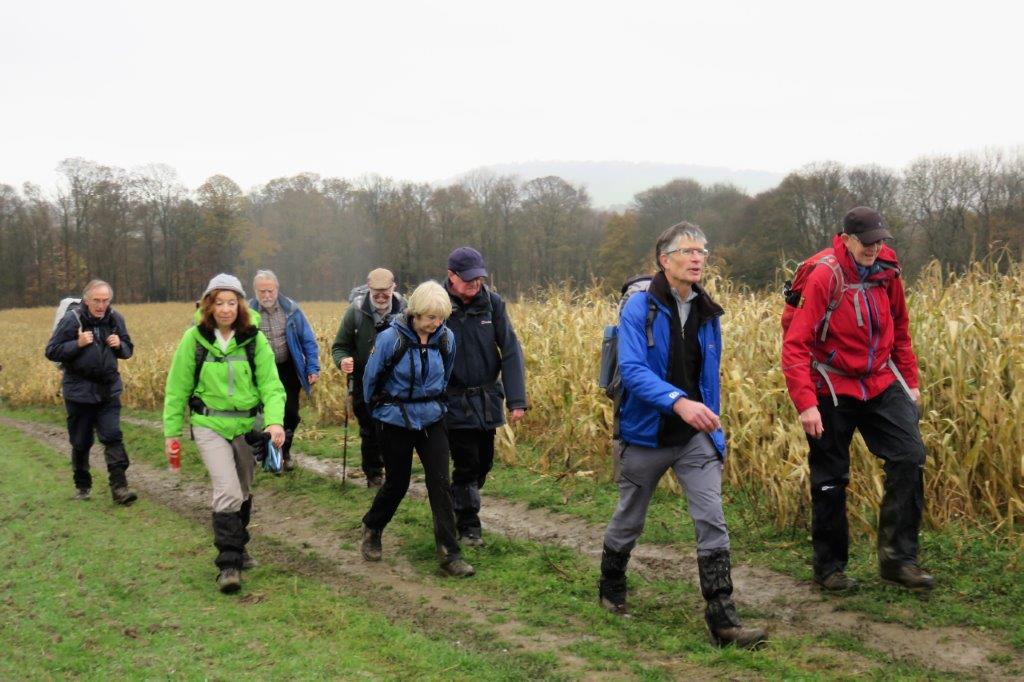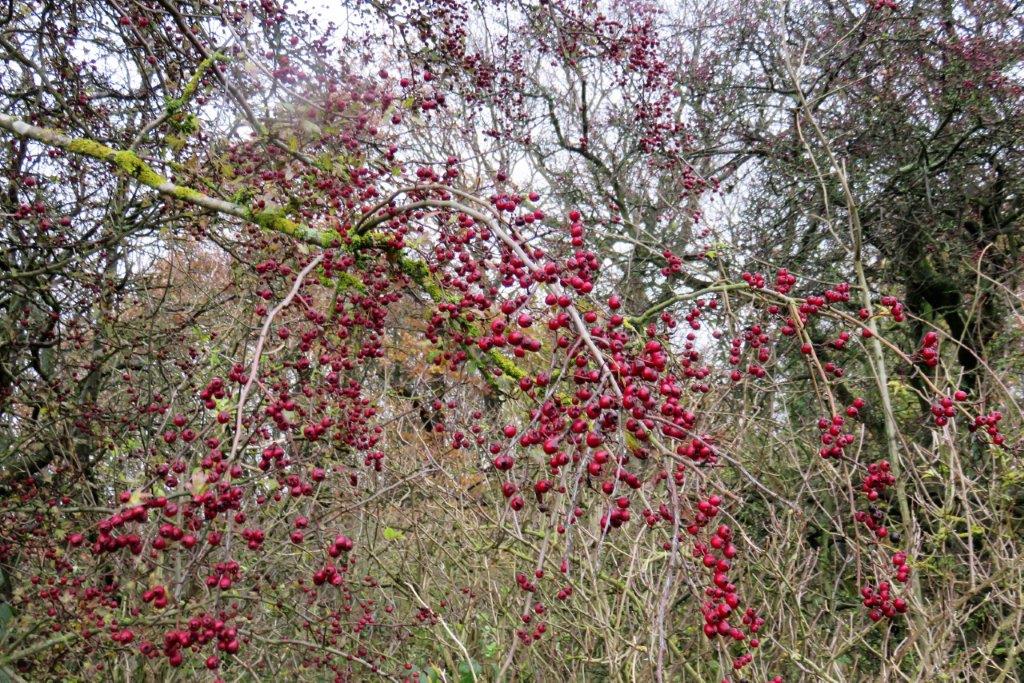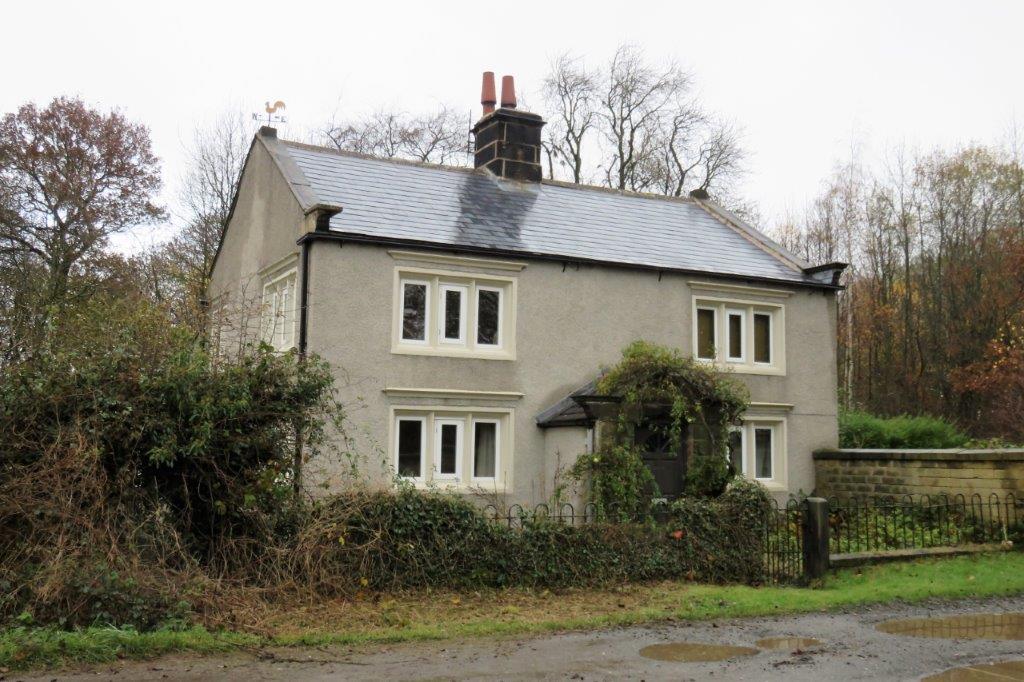 House on Wharncliff Estate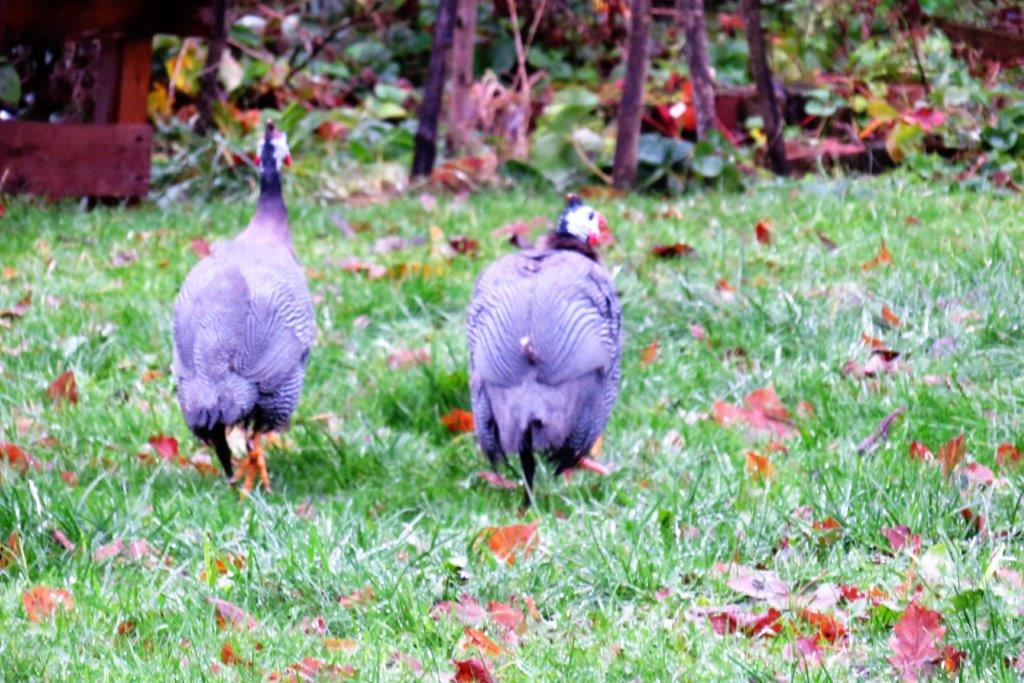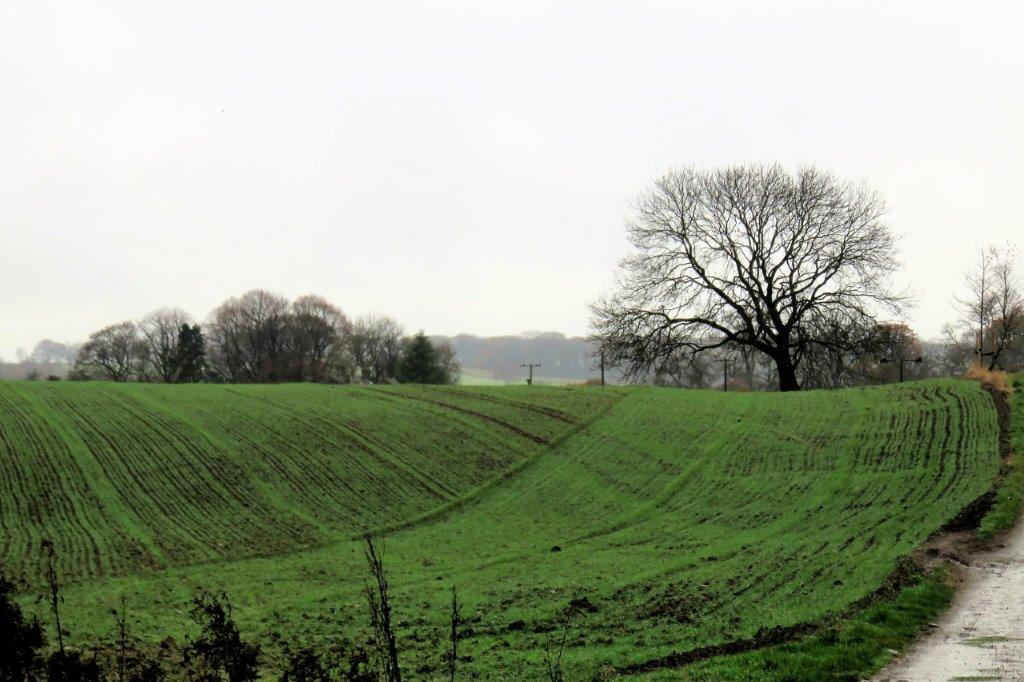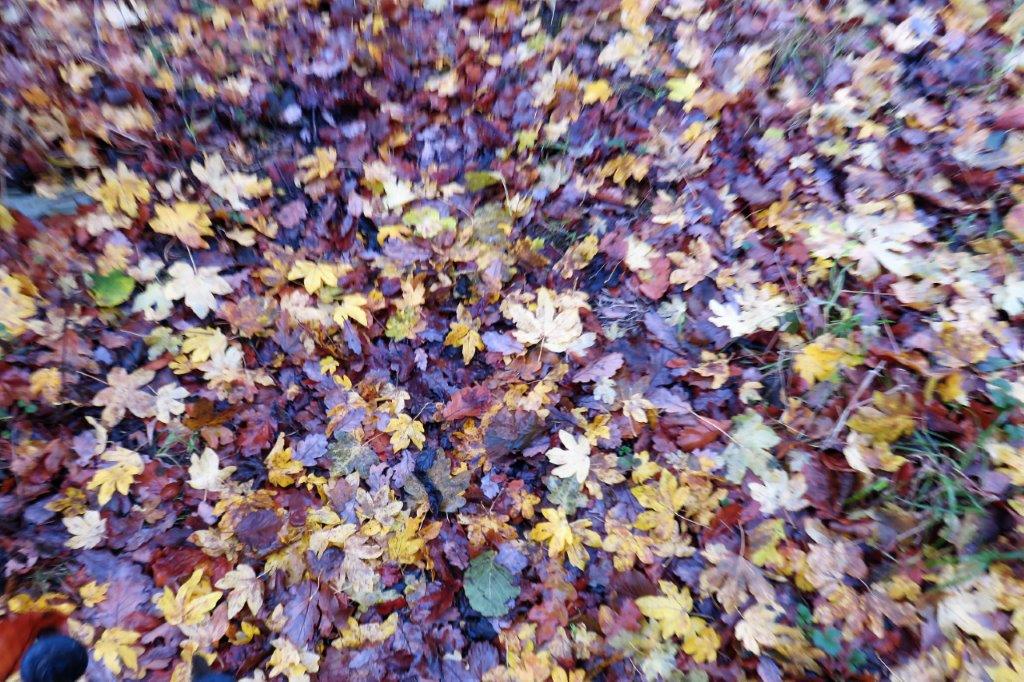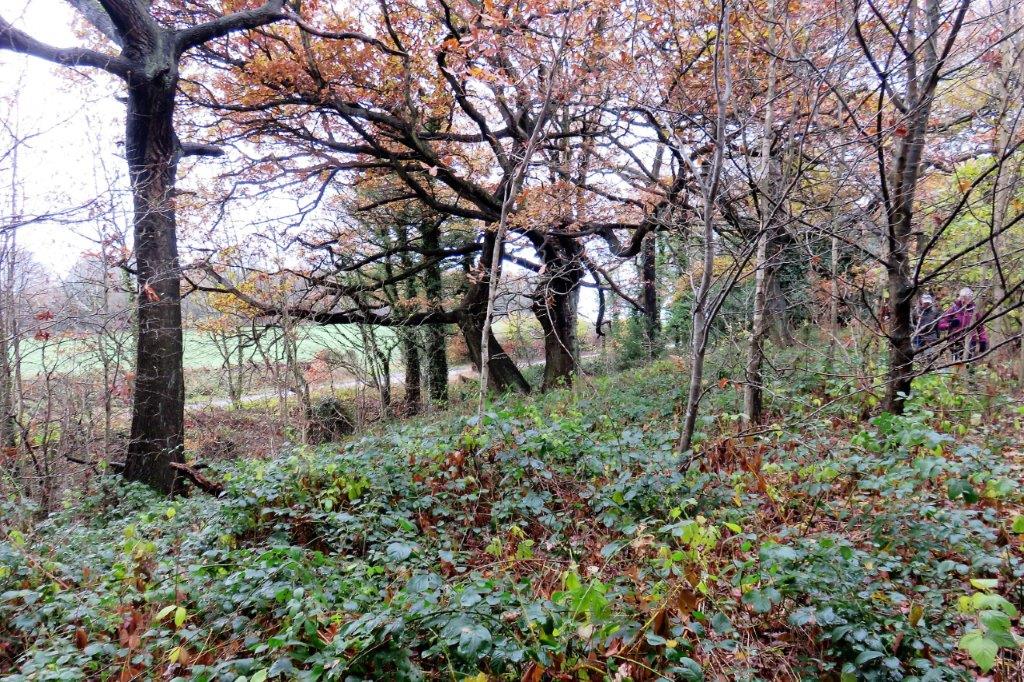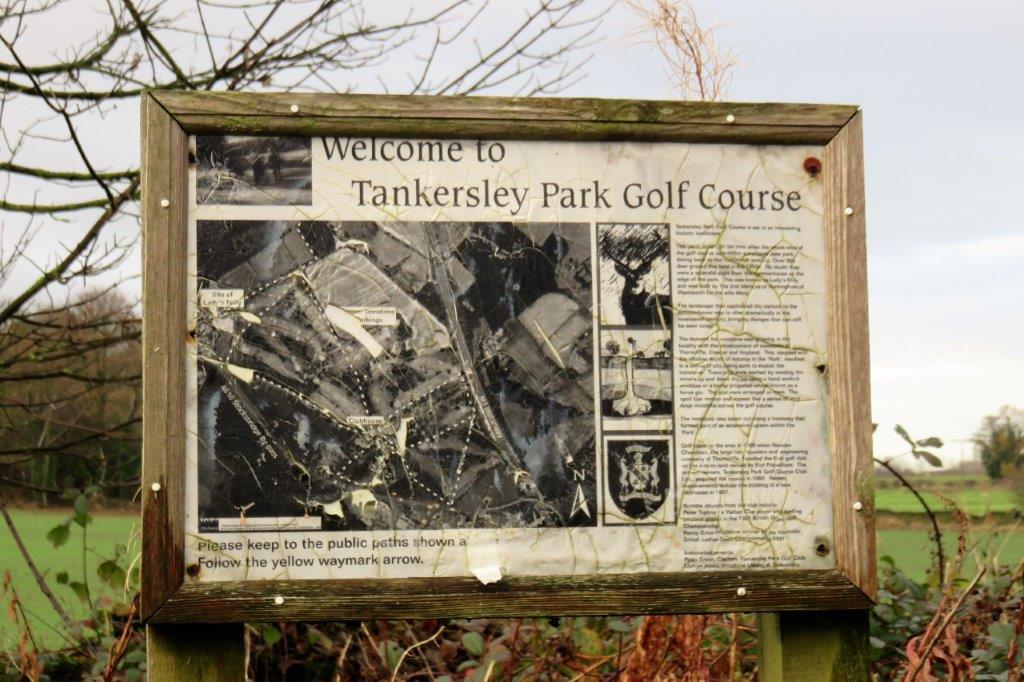 Tankersley Park Golf Course along route but position unclear on maps?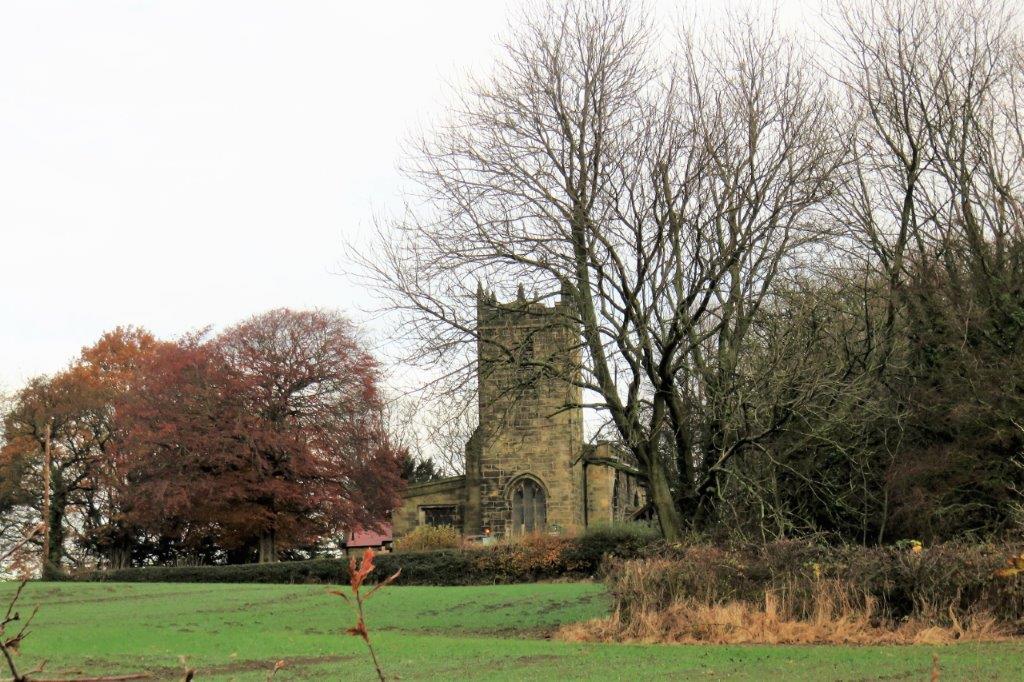 St Peter's Church Tankersley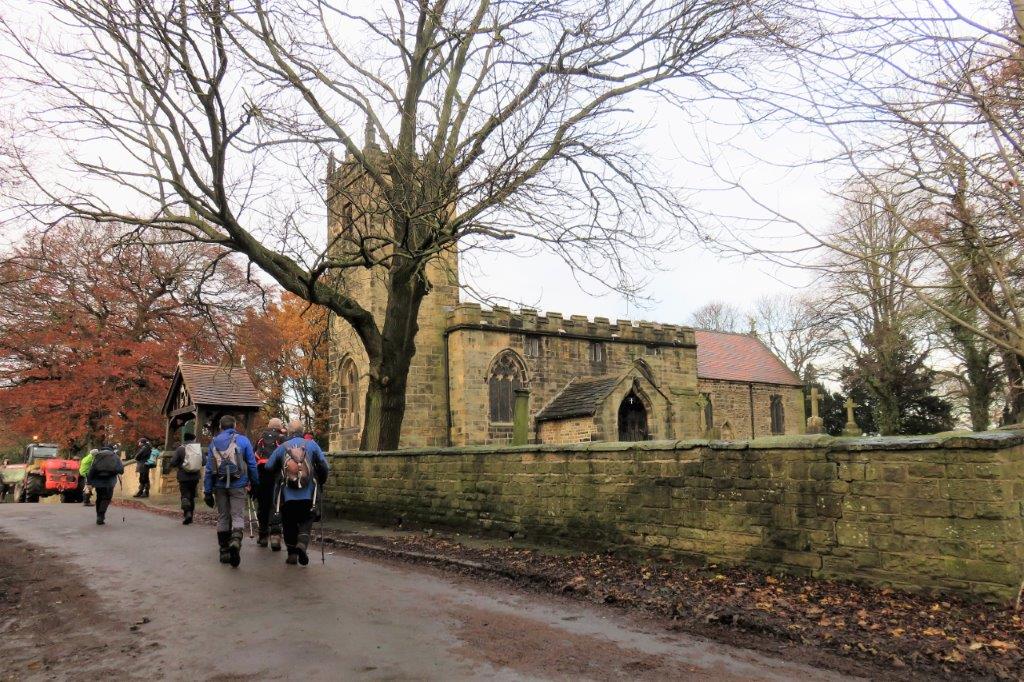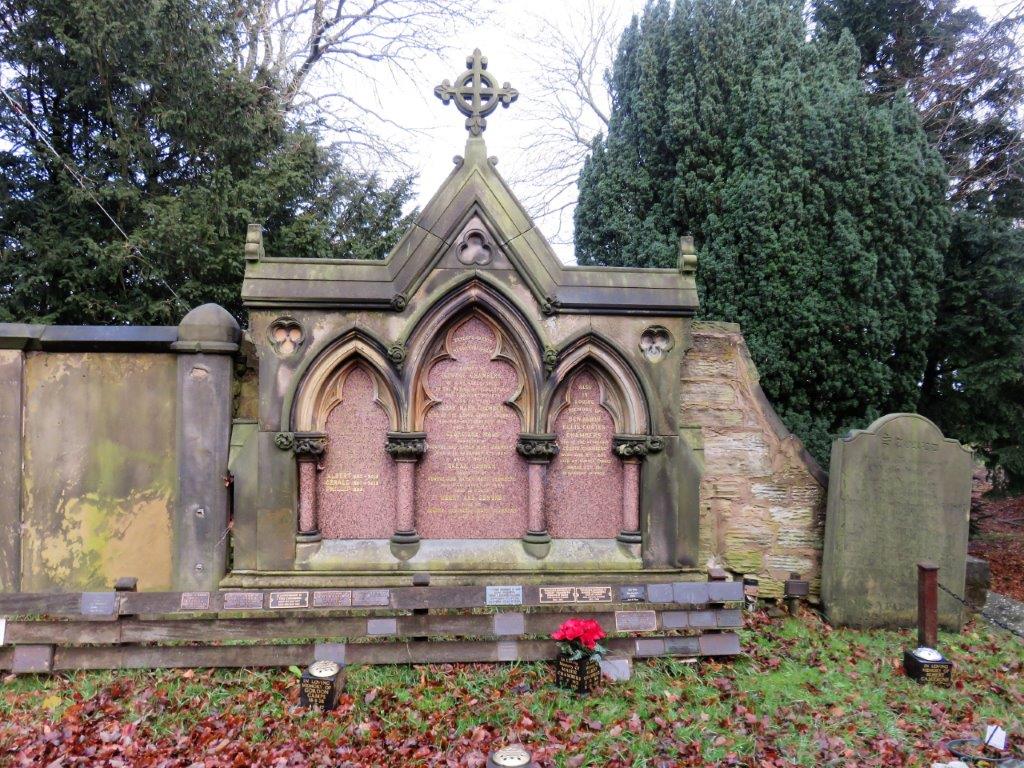 Memorial mainly to the Chambers' family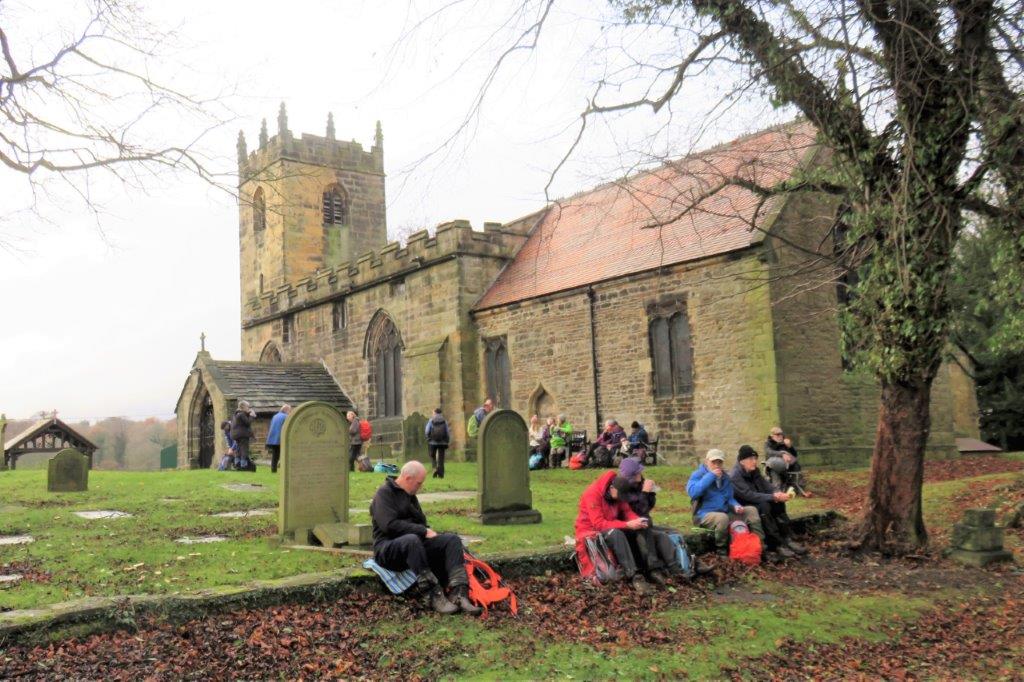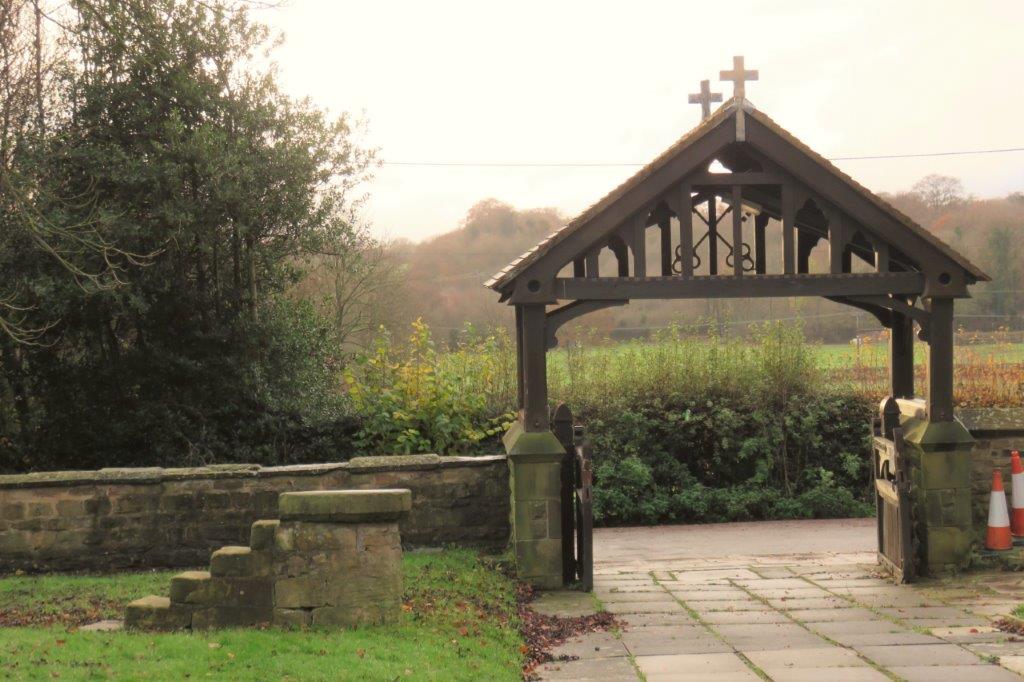 a horse mounting block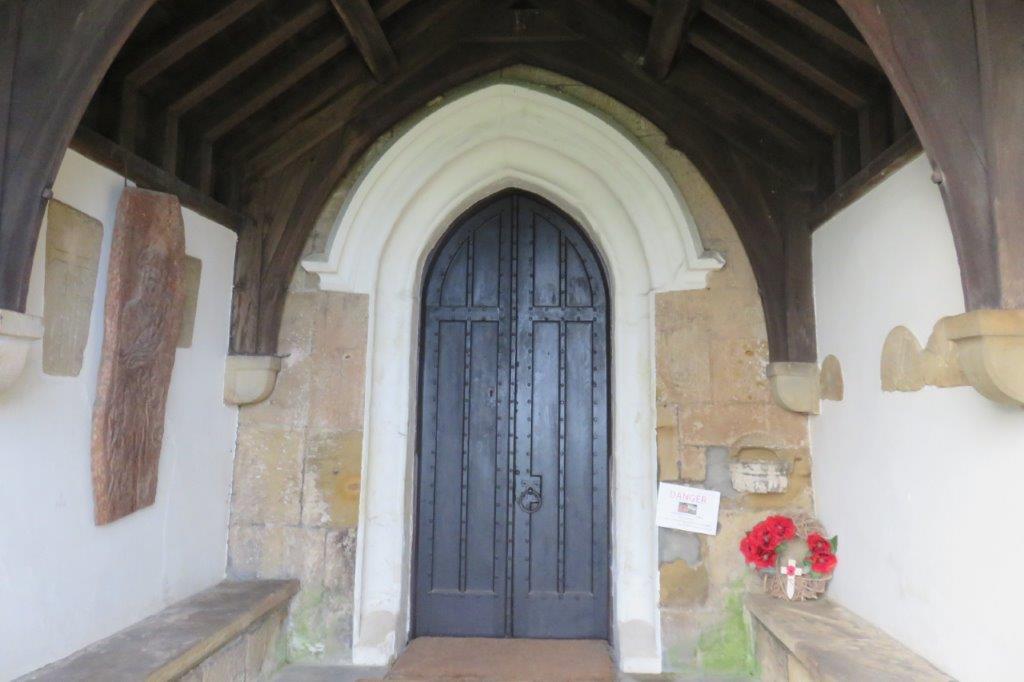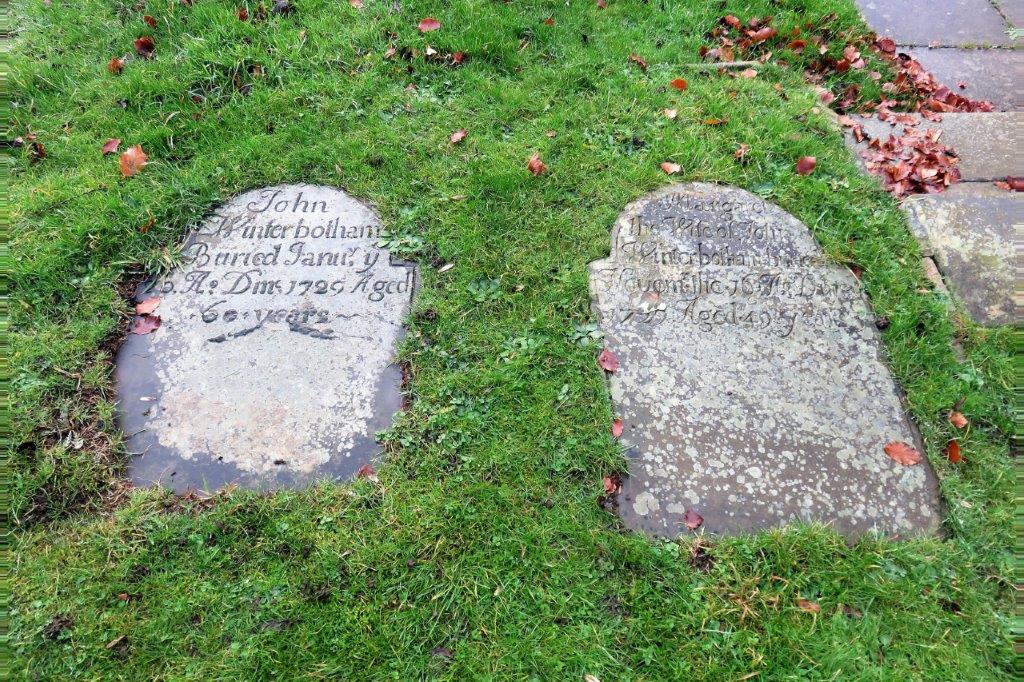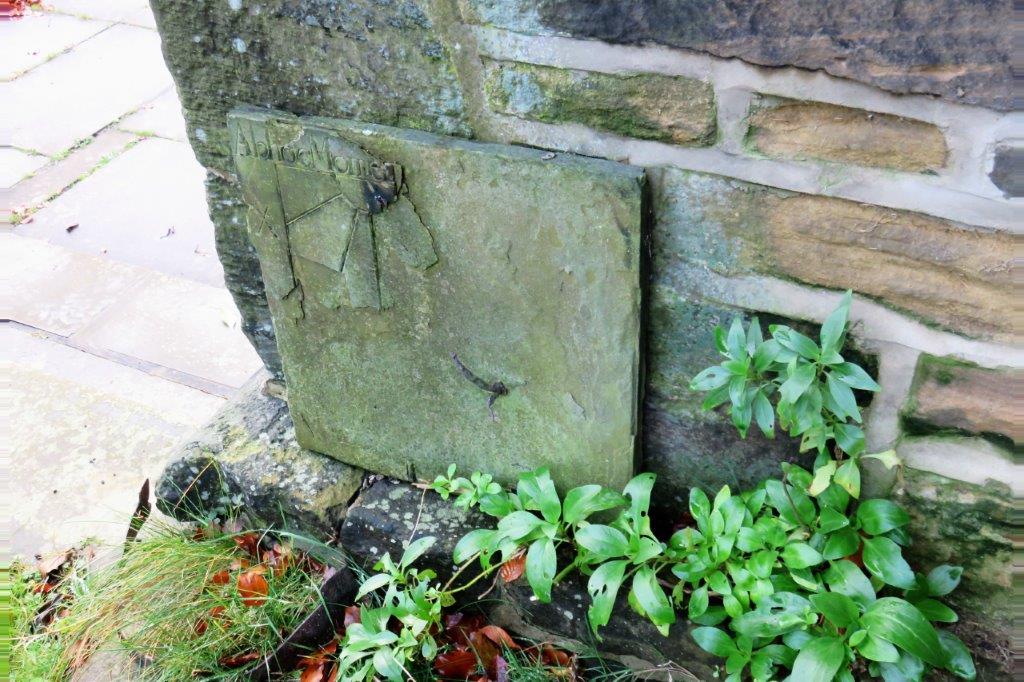 a one time sundial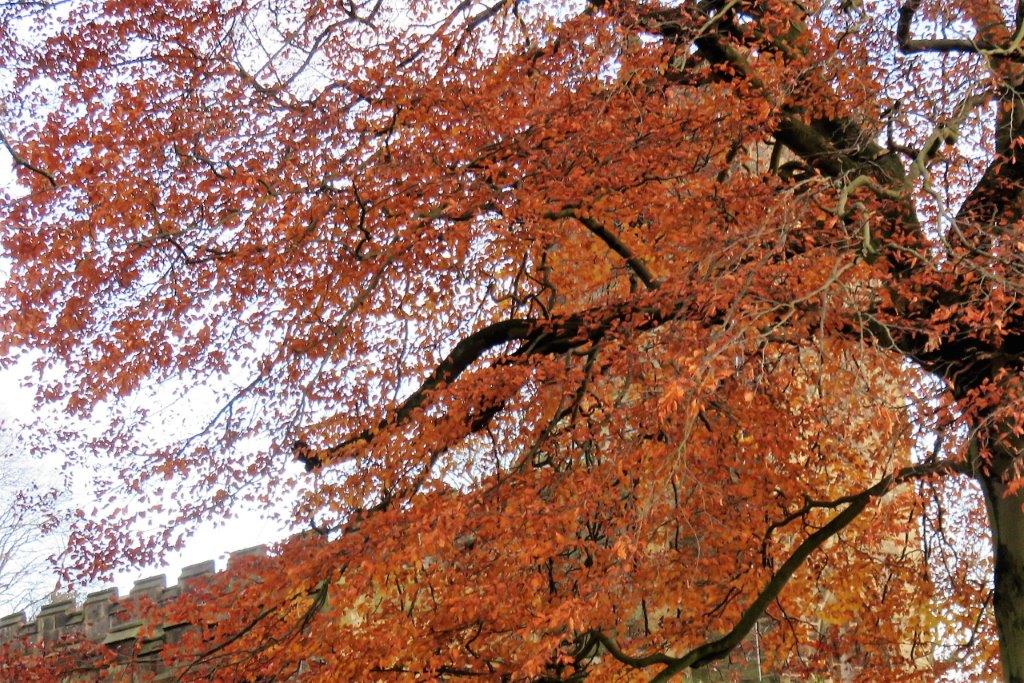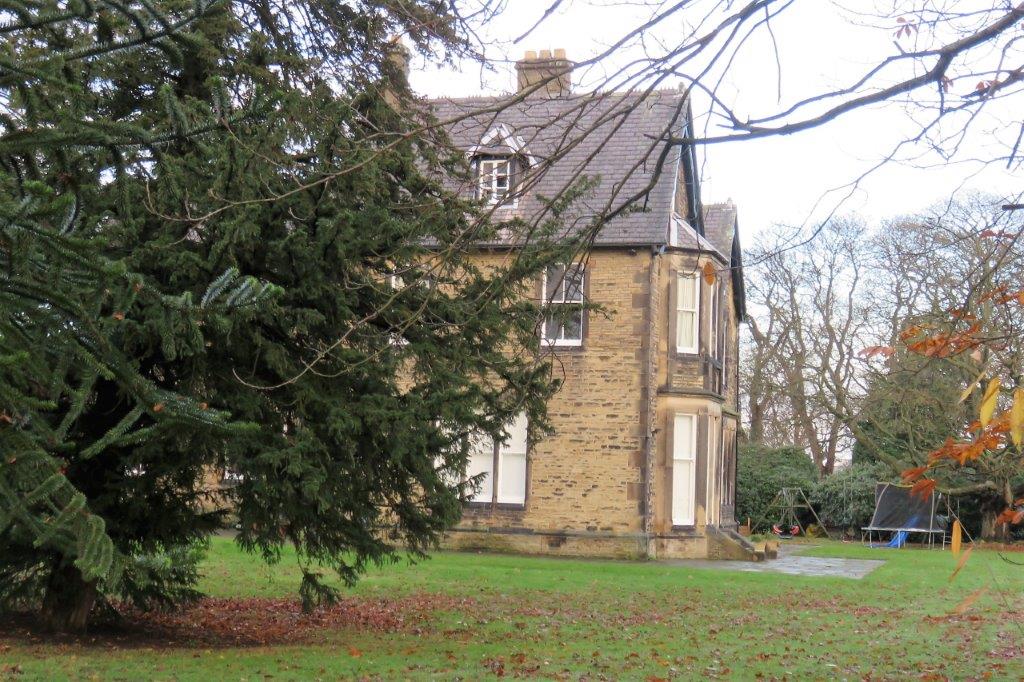 house adjacent to church - a former rectory?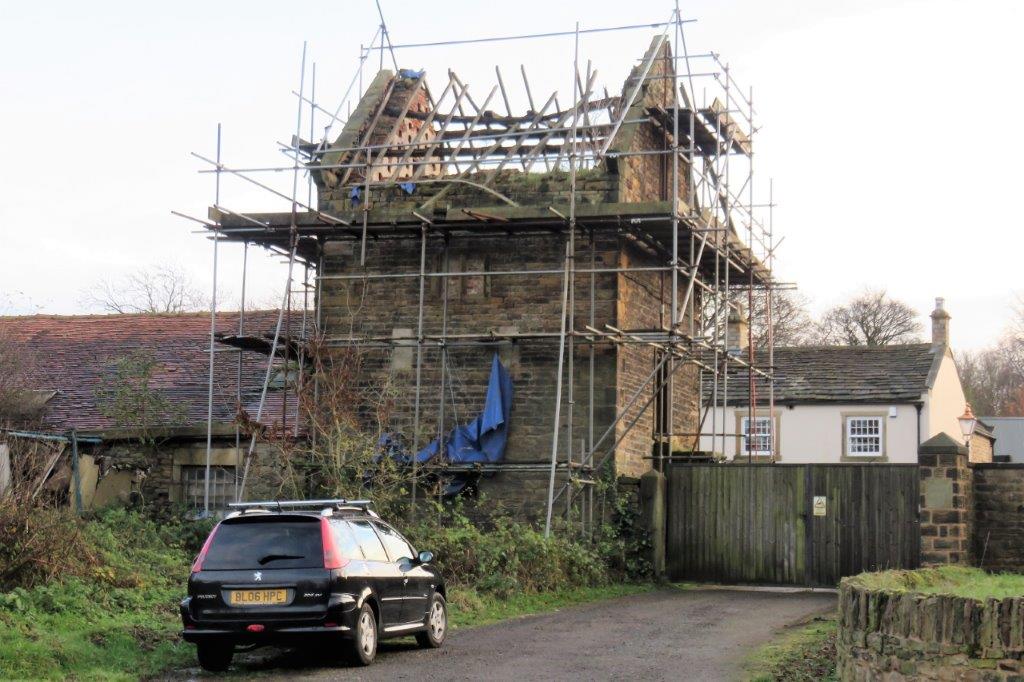 not too clear what this building was?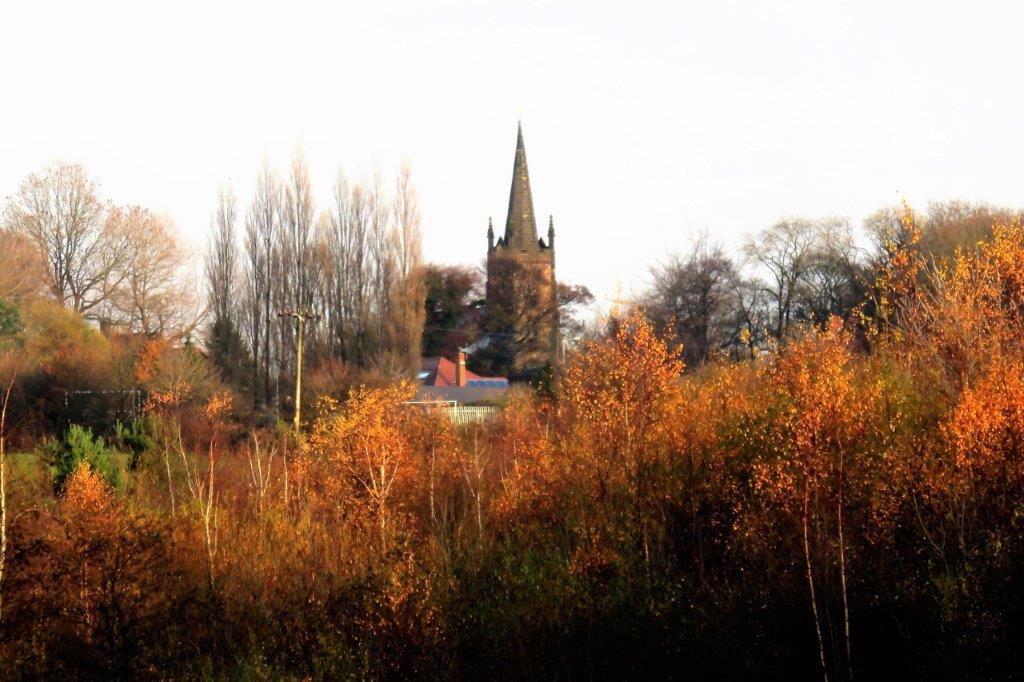 unidentified church zoomed into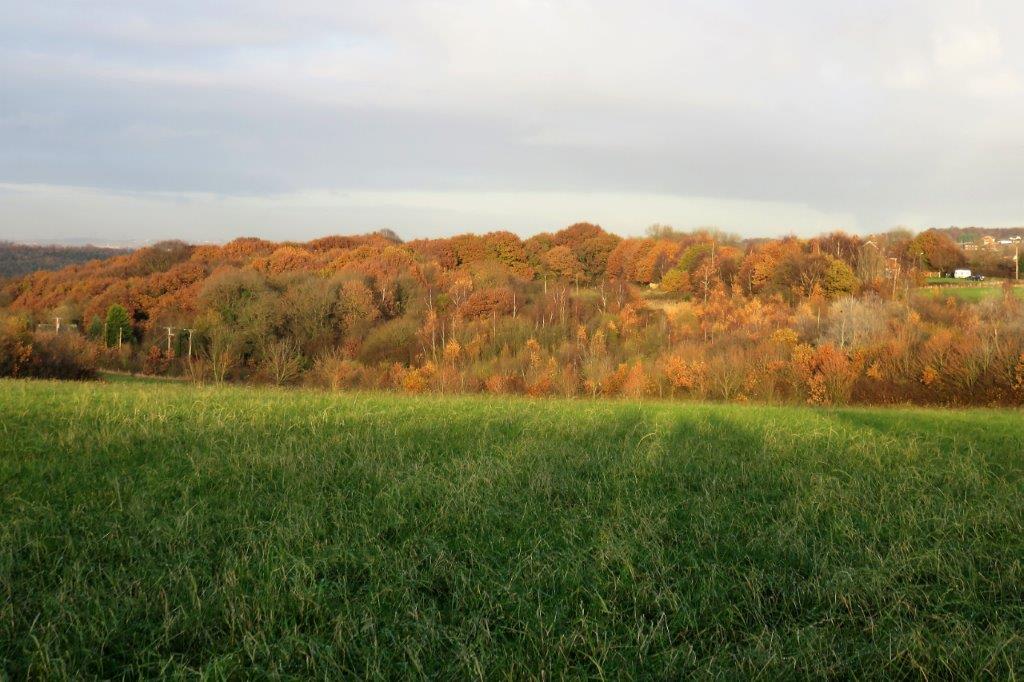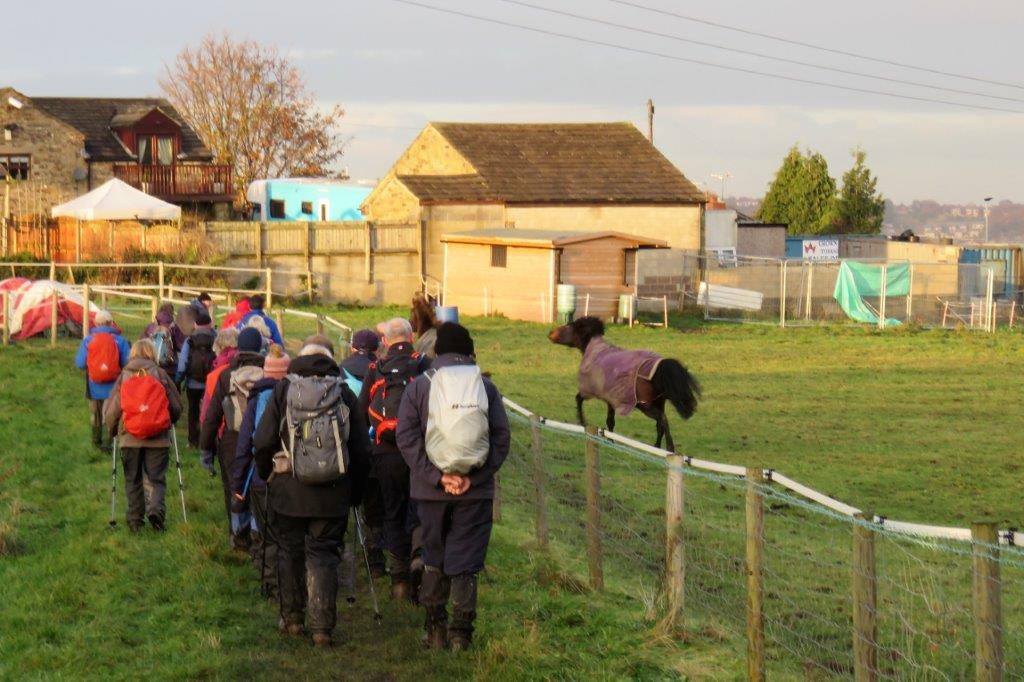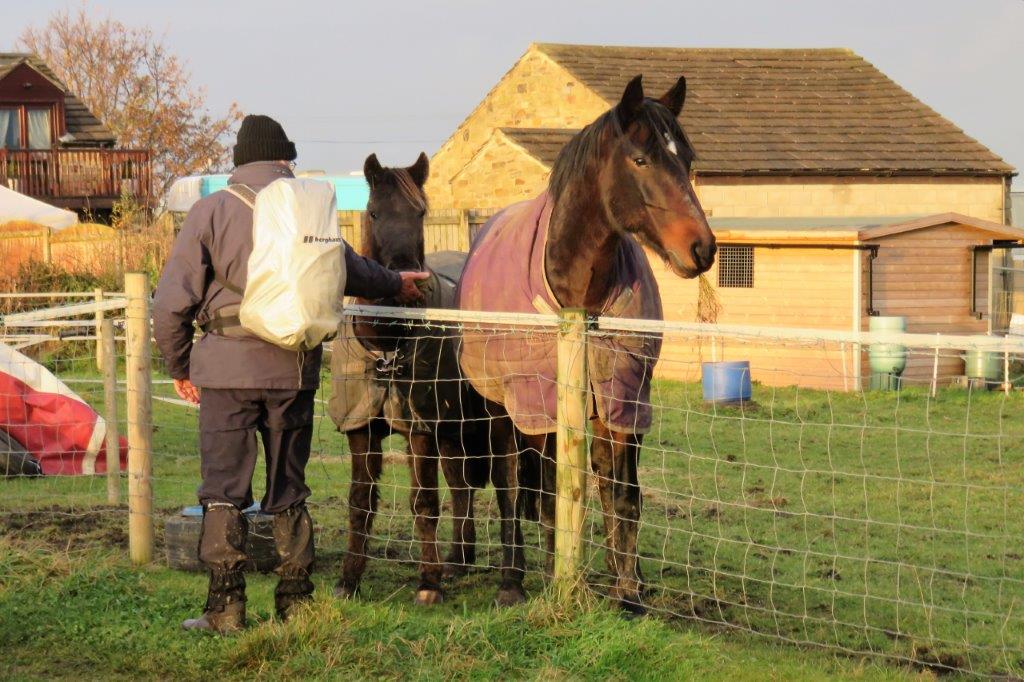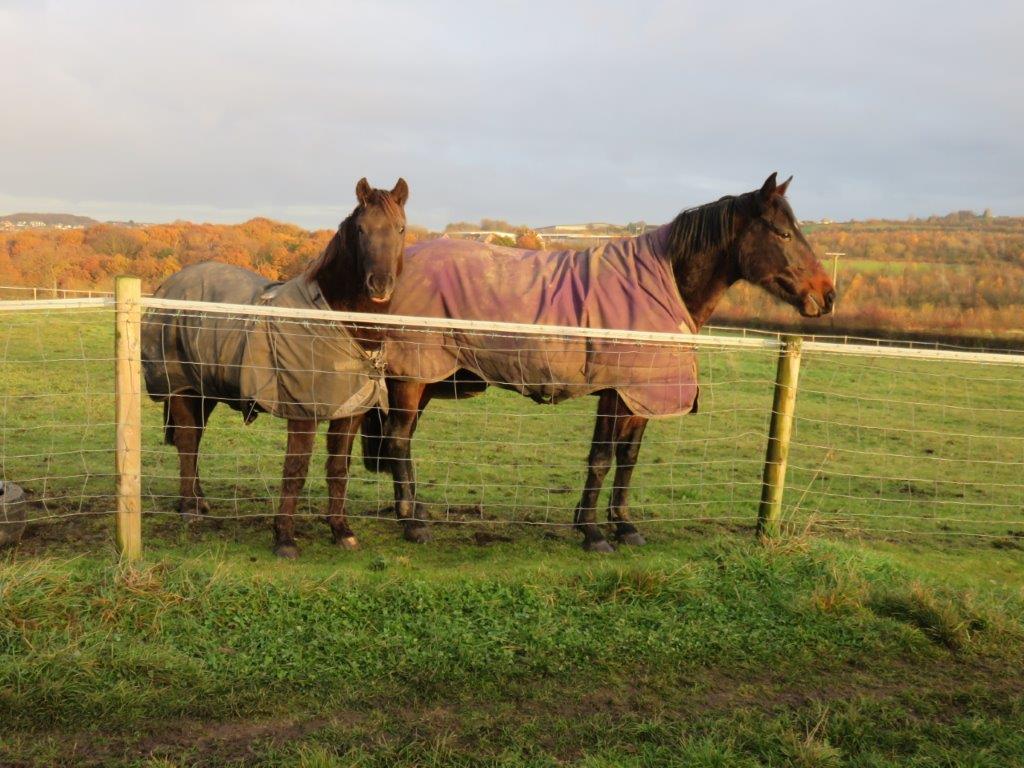 new industrial building available for occupation?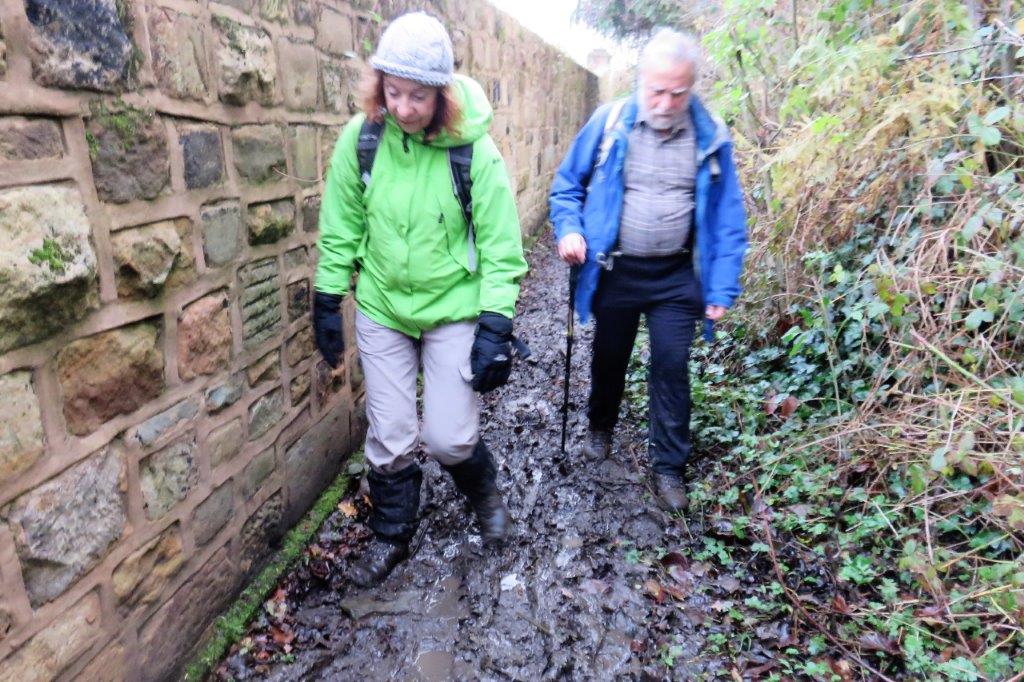 mud glorious mud!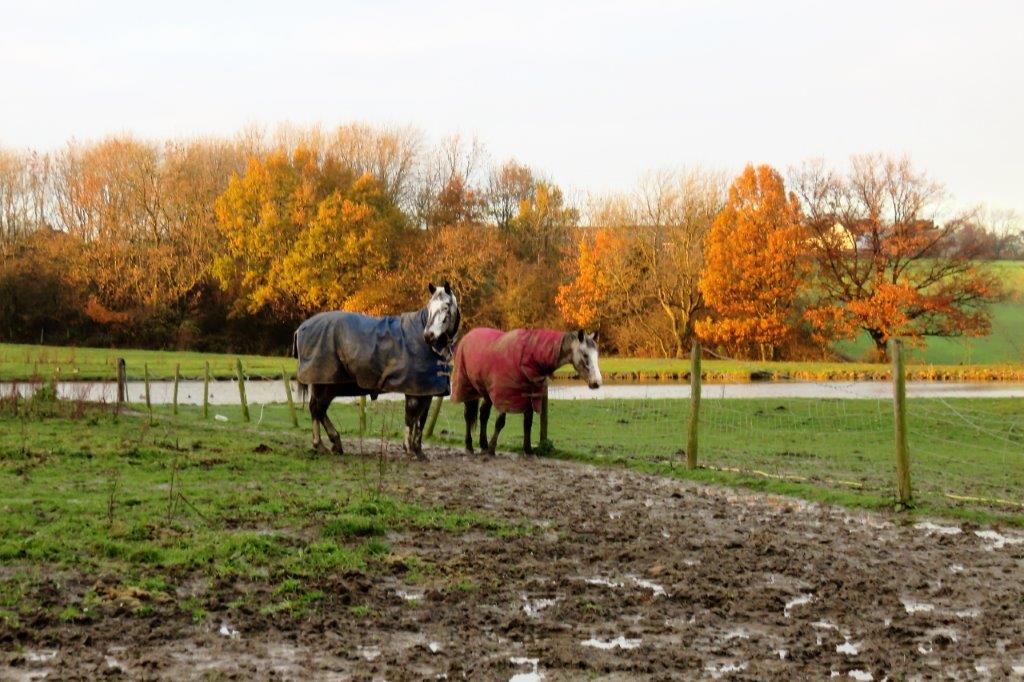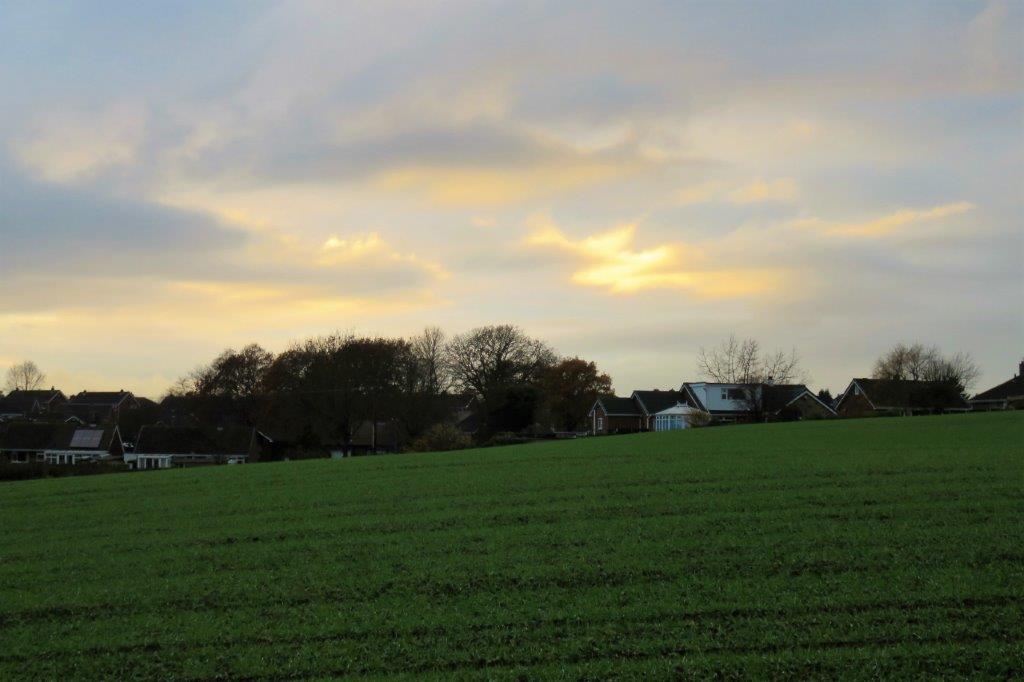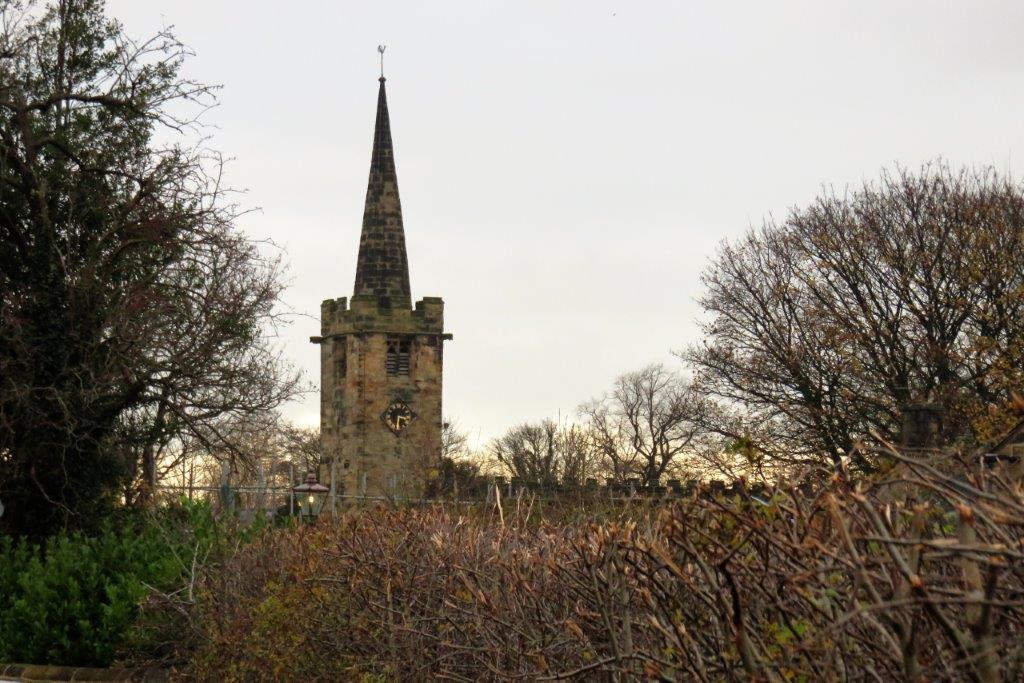 St Mary's Church near Worsbrough Hall
homepage - Day Walks Index 2016 - contact me at