homepage - Day Walks Index 2016 - contact me at

2016.11.09 - Bolton upon Dearne Station, E on Lowfield Rd / Lane, then down to & along River Dearne (changing banks several times), path (away from river) leads to bottom of disused Conisbrough Rail Viaduct, follow River Don to Sprotbrough, under A1/M road bridge & two rail bridges (one unused?), Newton Lane, HM Prison, leaving River Don into Doncaster - leader Mike West - Wednesday - Note part of this walk follows the Dearne Way and Trans Pennine Trail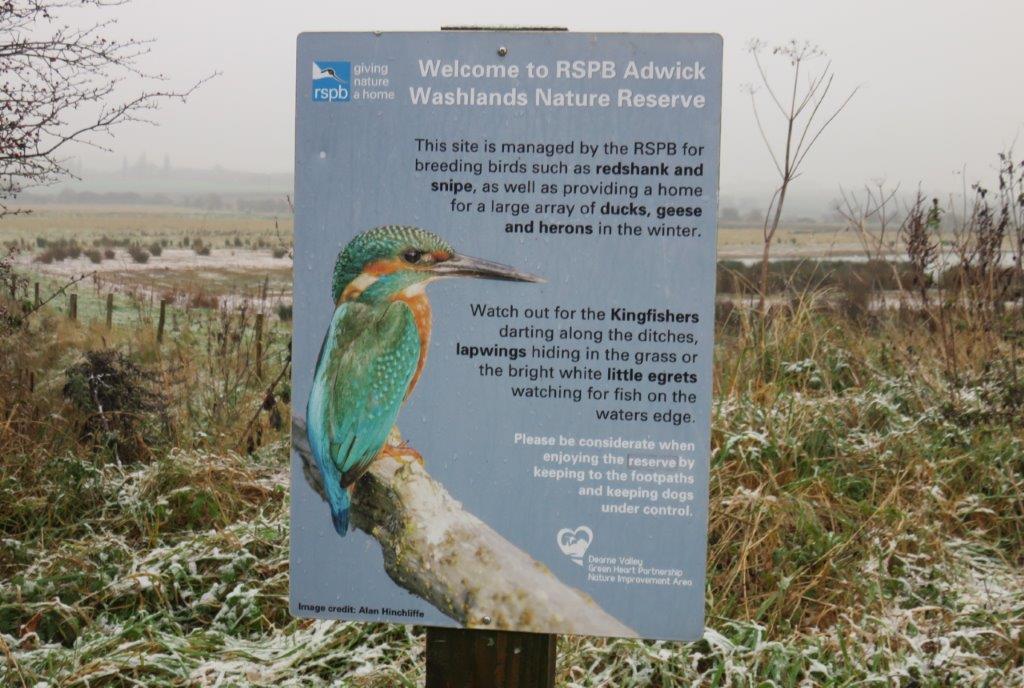 RSPB Adwick Washlands Nature Reserve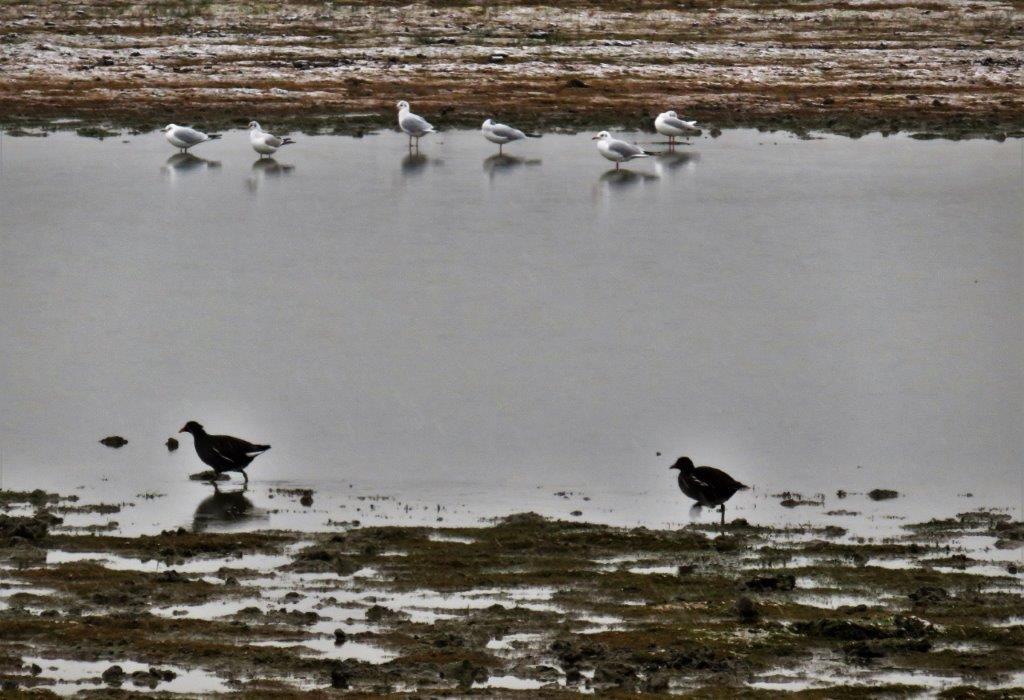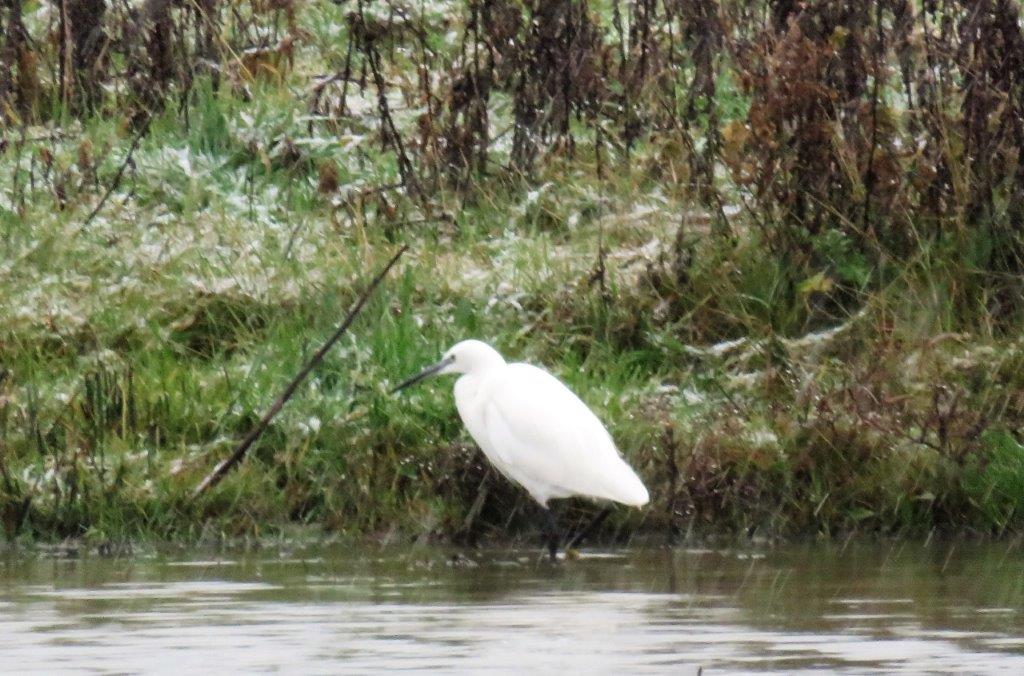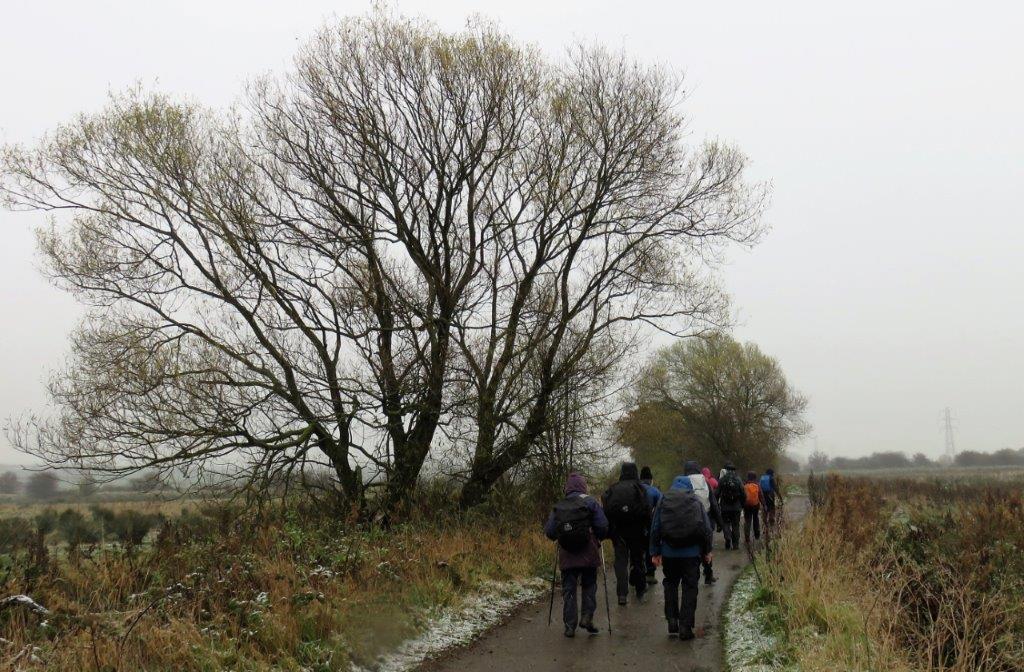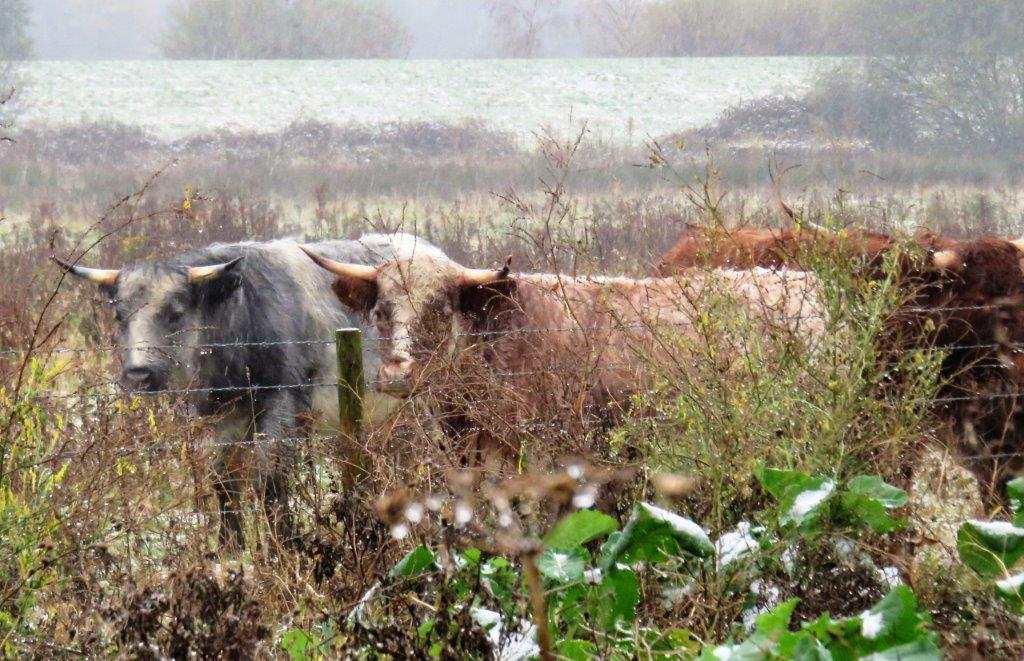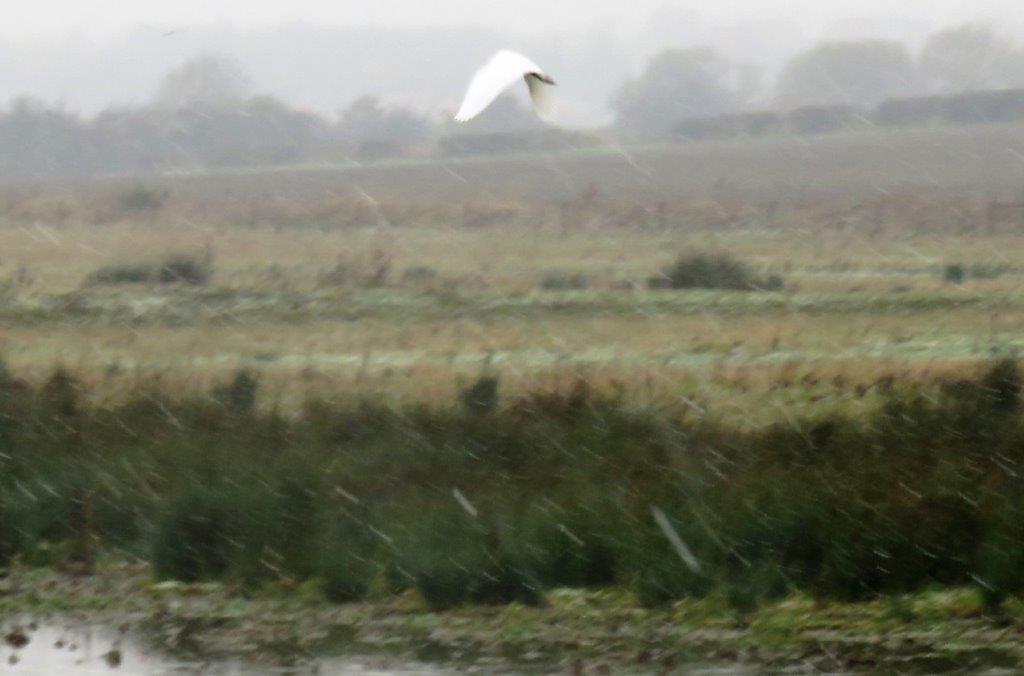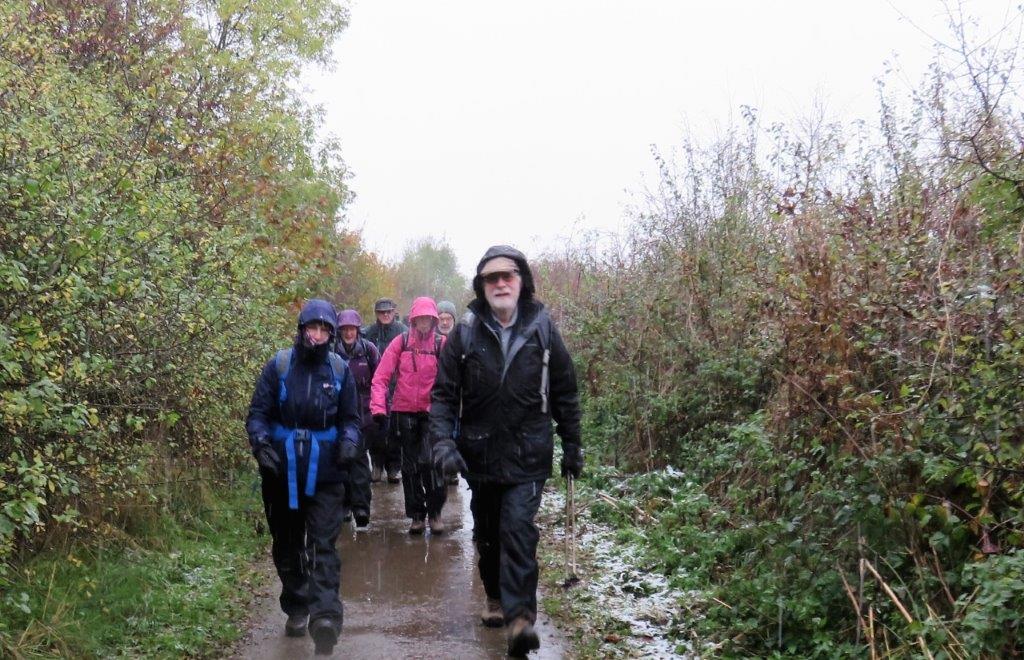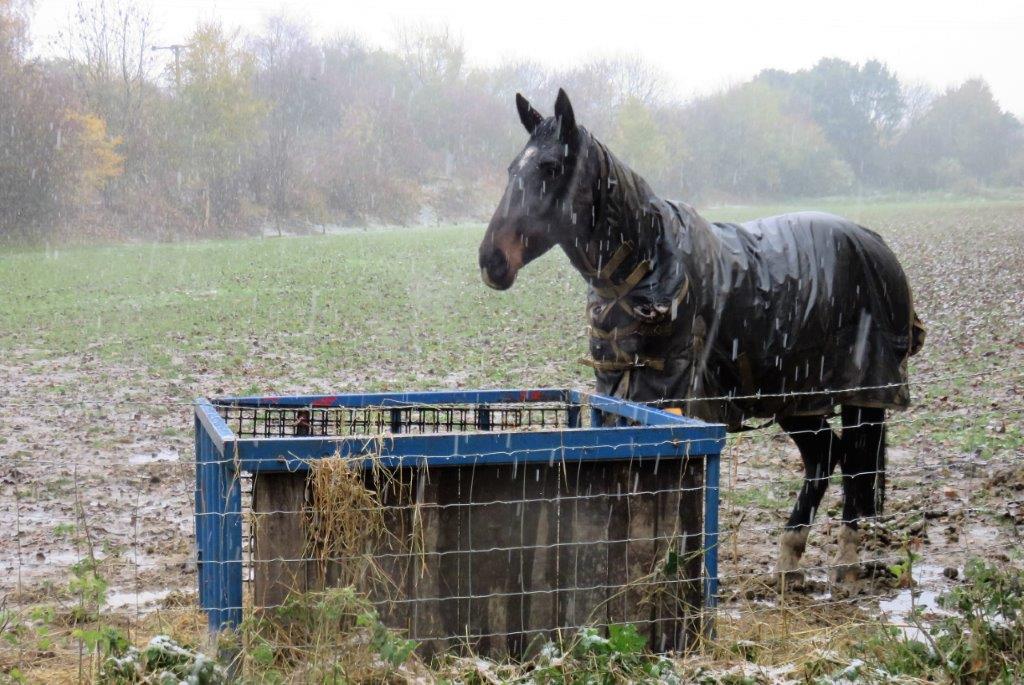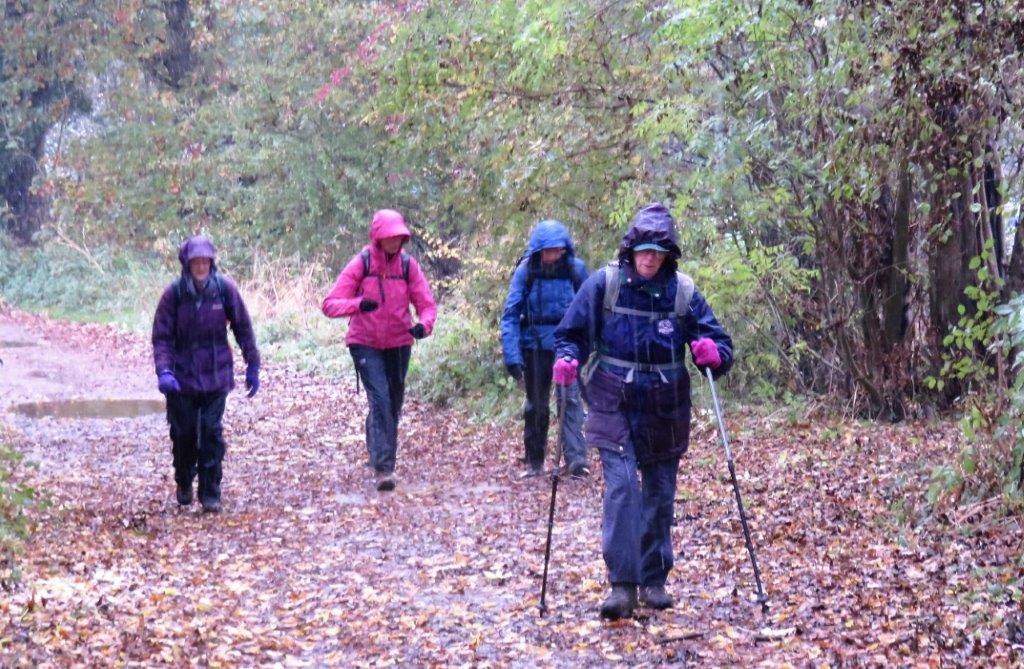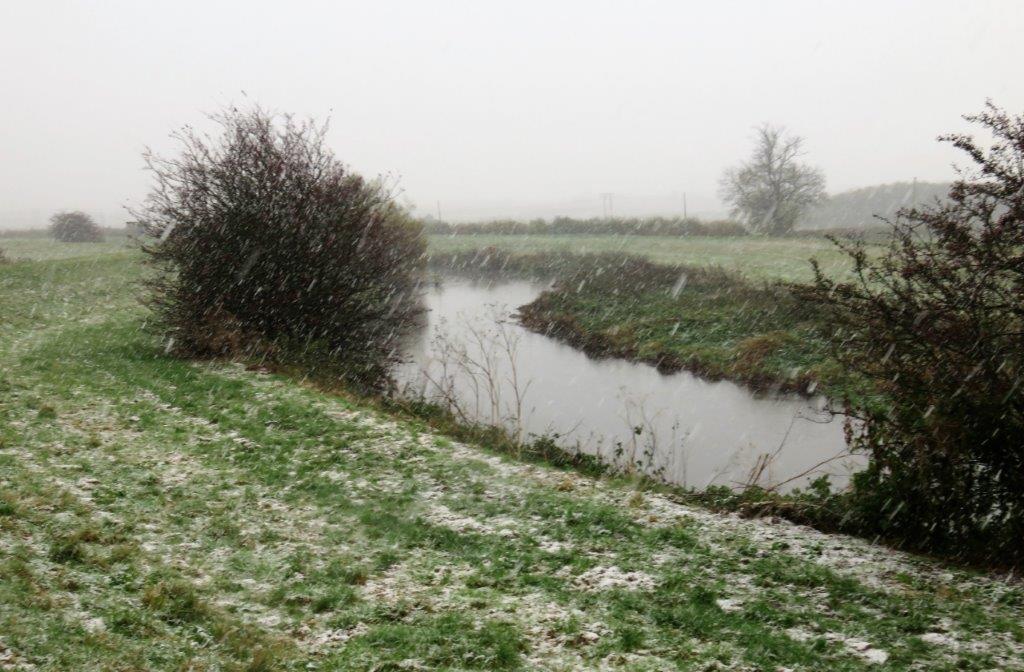 River Dearne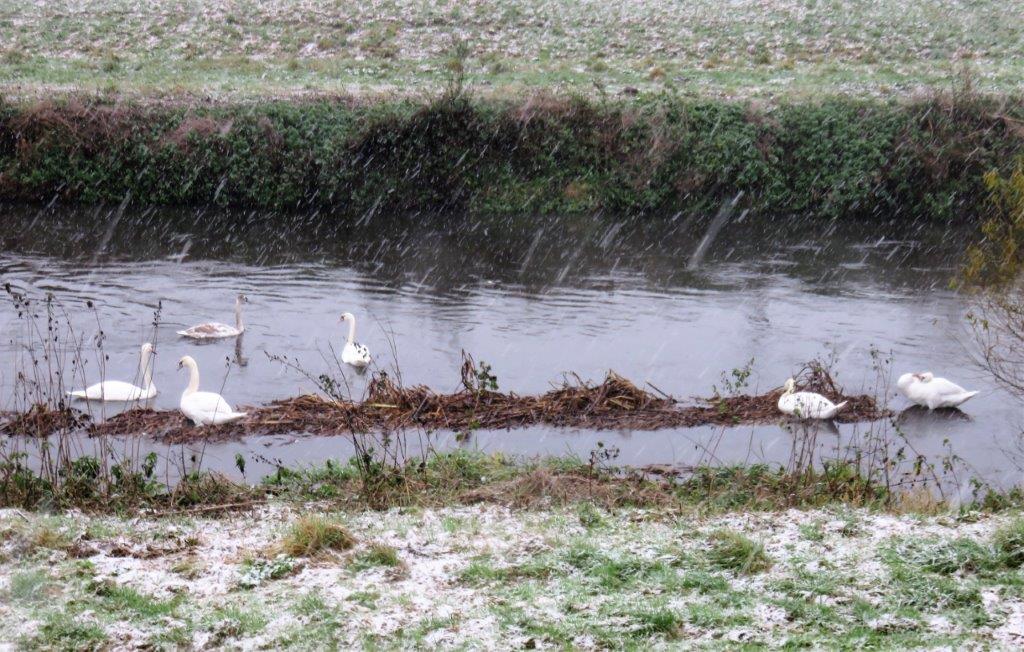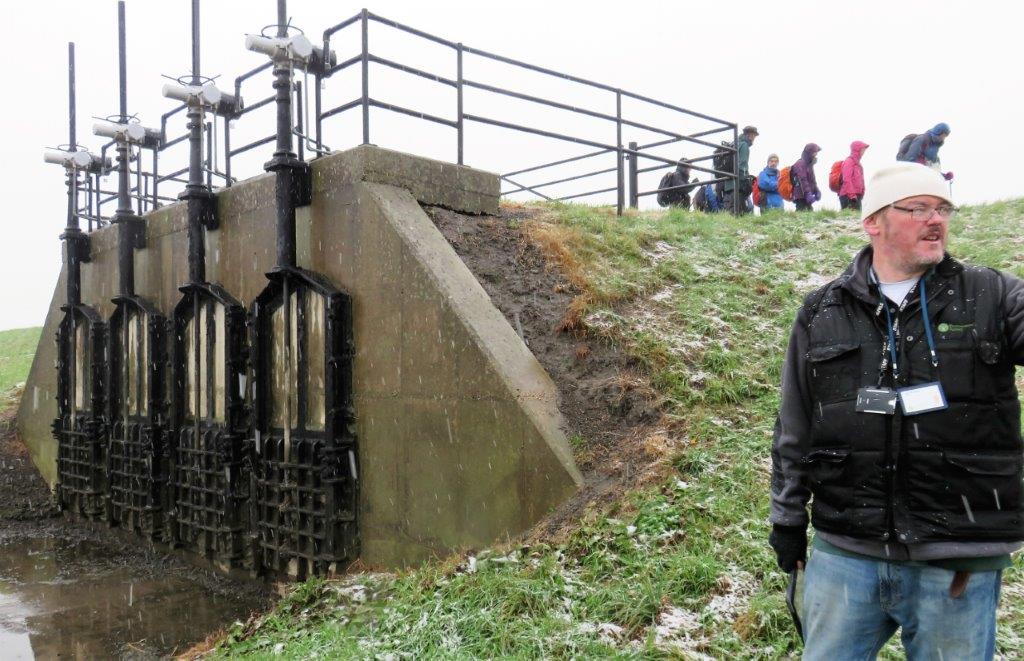 apparently when low areas behind bunds flood (possibly intentionally to prevent flooding elsewhere), these gates are opened later to drain the flood water back into the river when it is safe to do so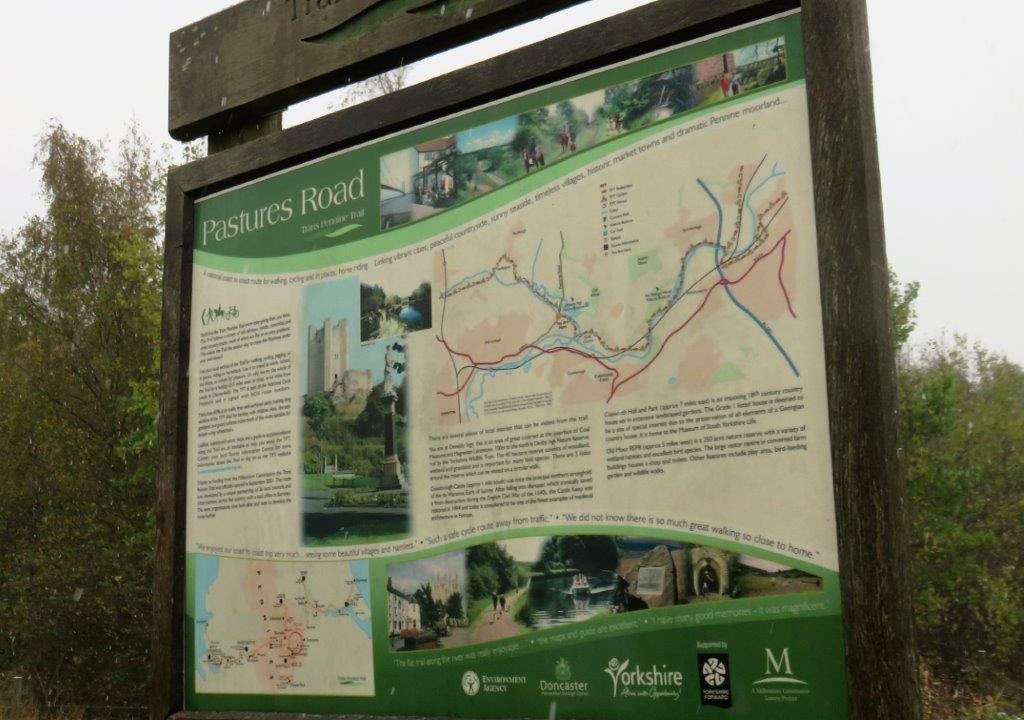 Pastures Road - we crossed this road and switch from left to right banks of the river Dearne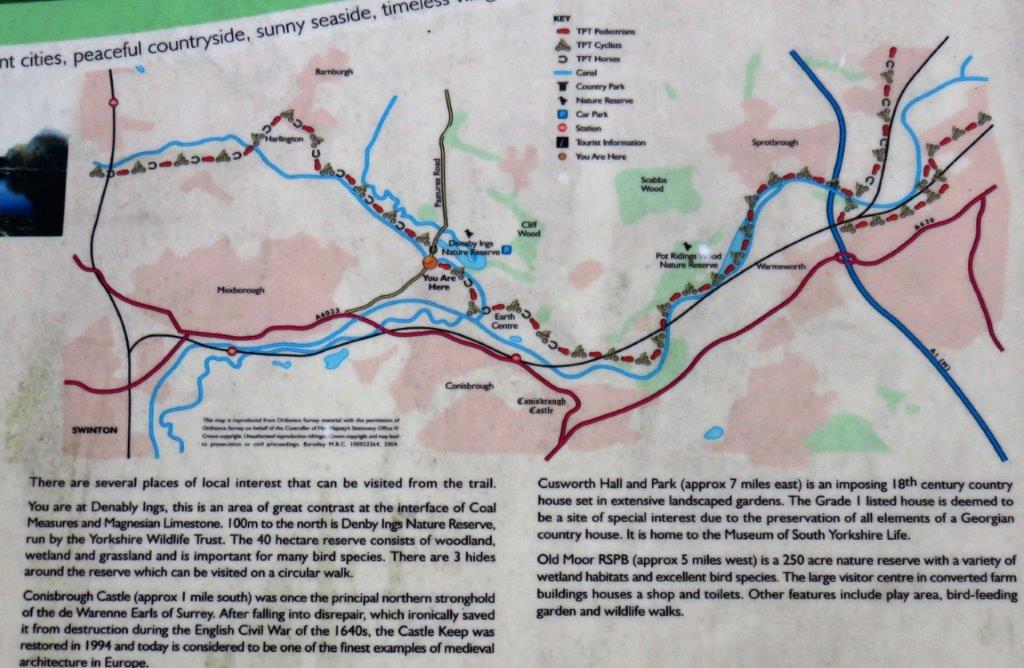 enlarged part of above Trans Pennine Trail signpost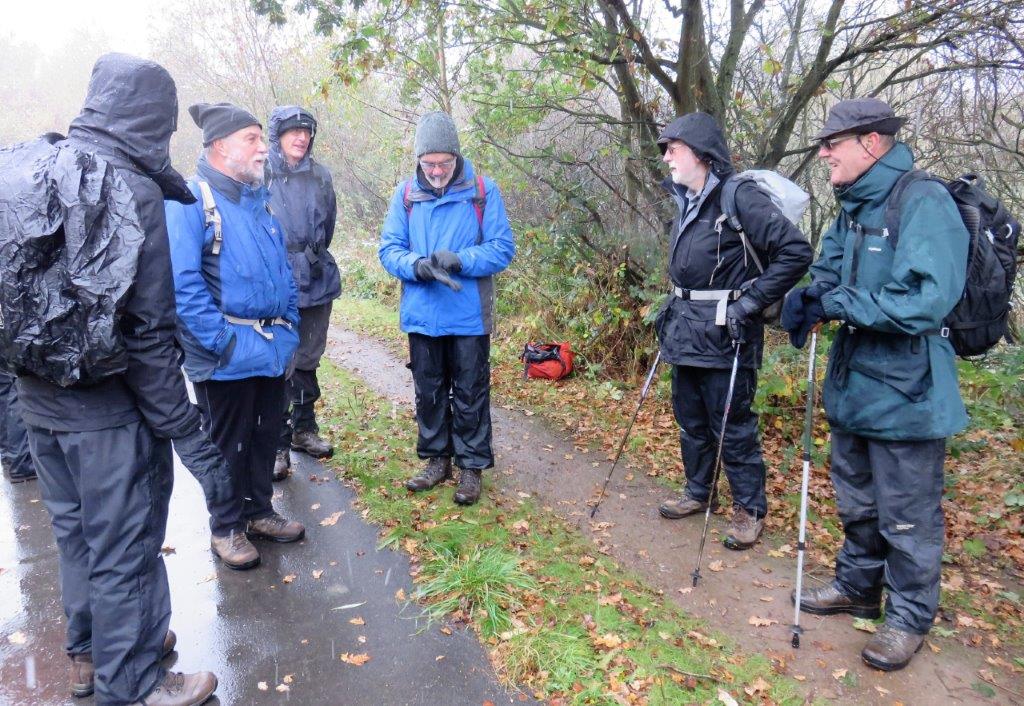 a further crossing of the River Dearne - path wandered away from the River Dearne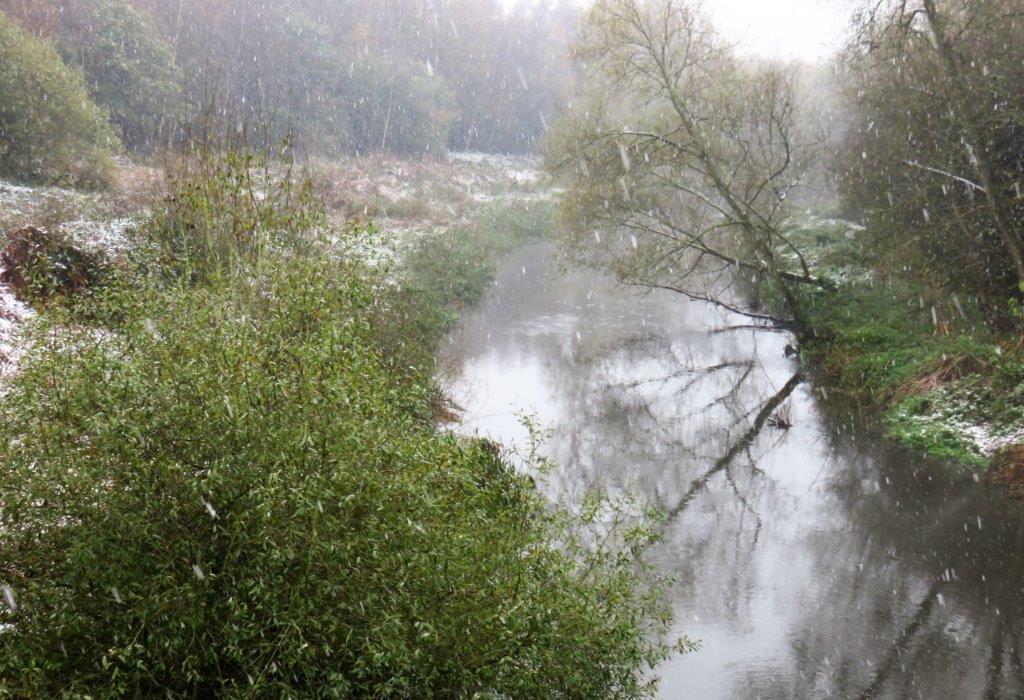 River Dearne seen when crossing the above bridge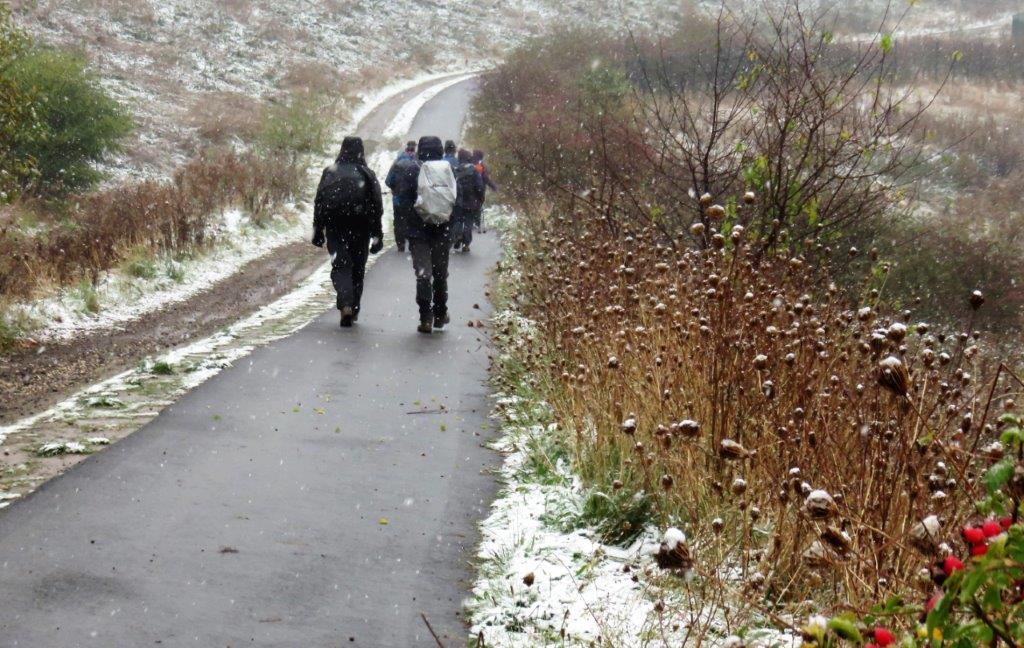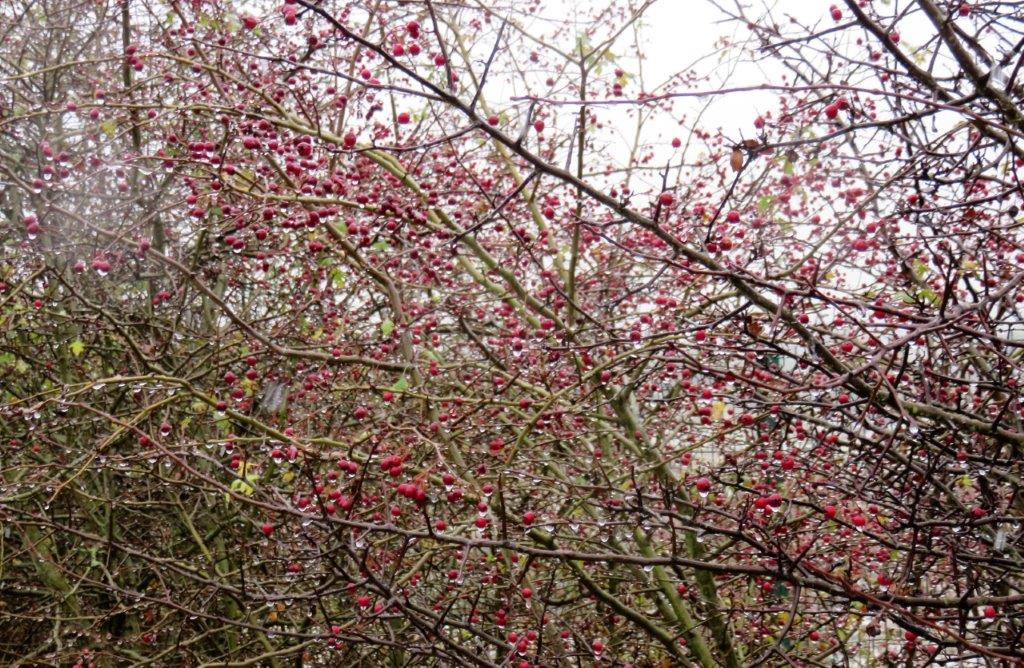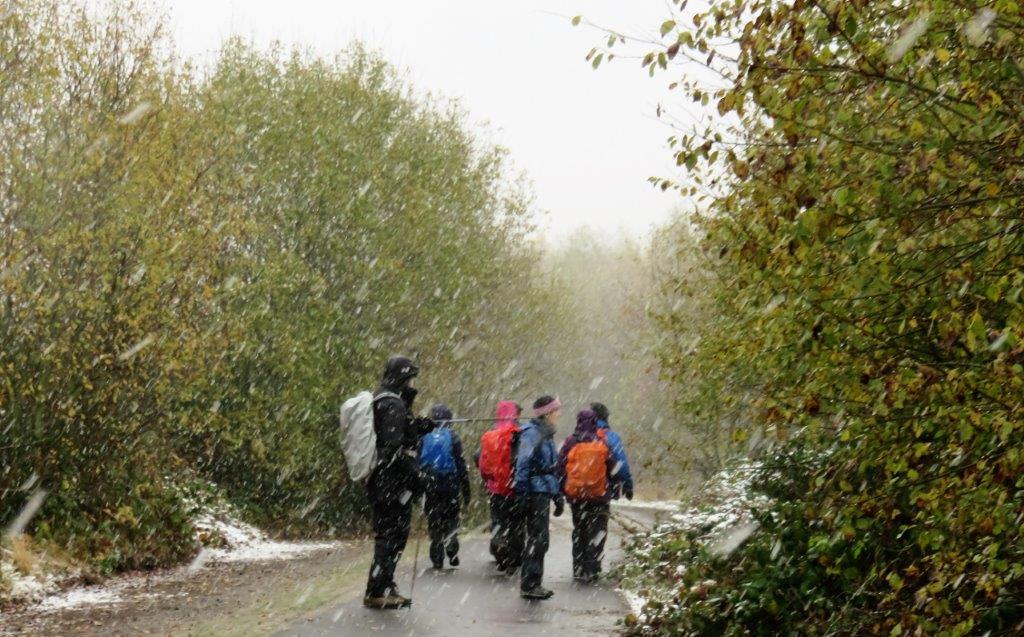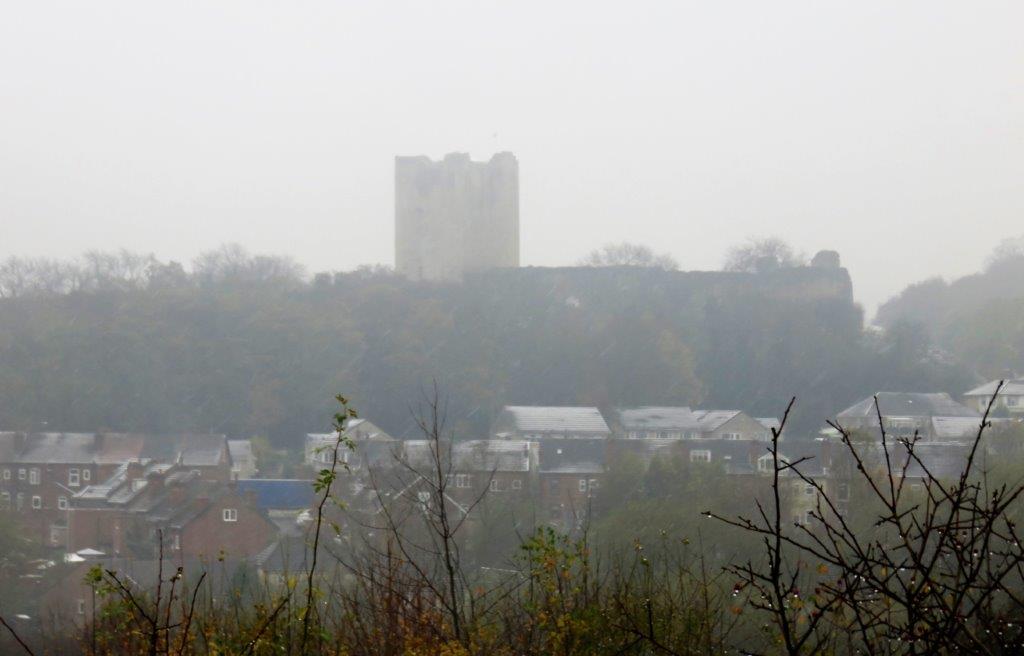 Conisbrough Castle seen through the murk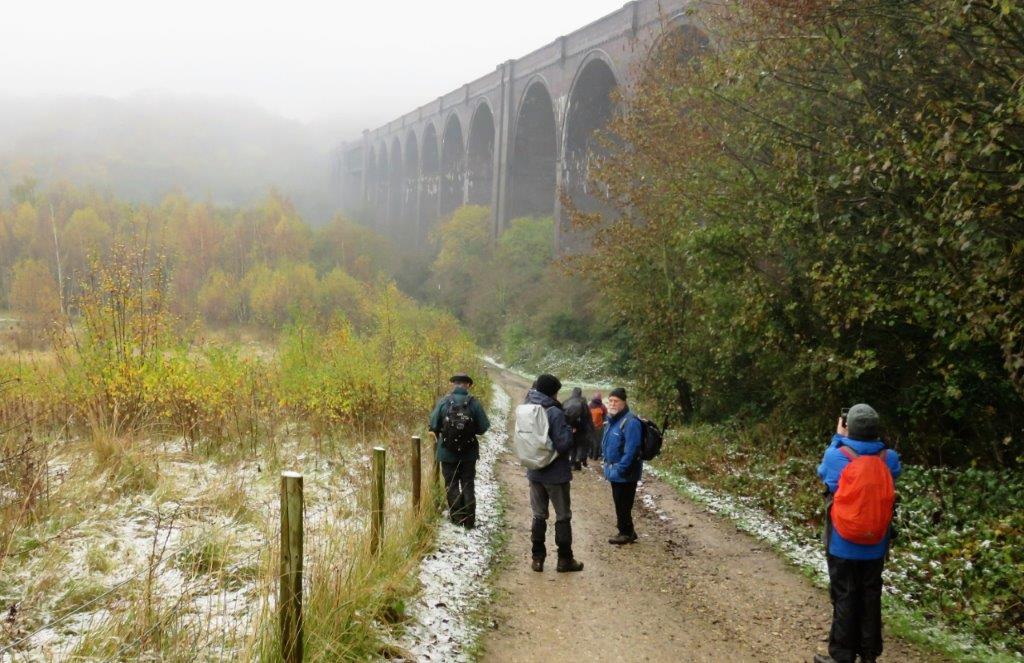 1527ft long 'railway viaduct' now used by cycles and walkers on part of the Trans Pennine Trail. There are 21 brick arches using 15million bricks and a 150ft lattice iron girder across the River Don. The viaduct as part of the Hull - Barnsley Railway opened in 1909 and closed in 1965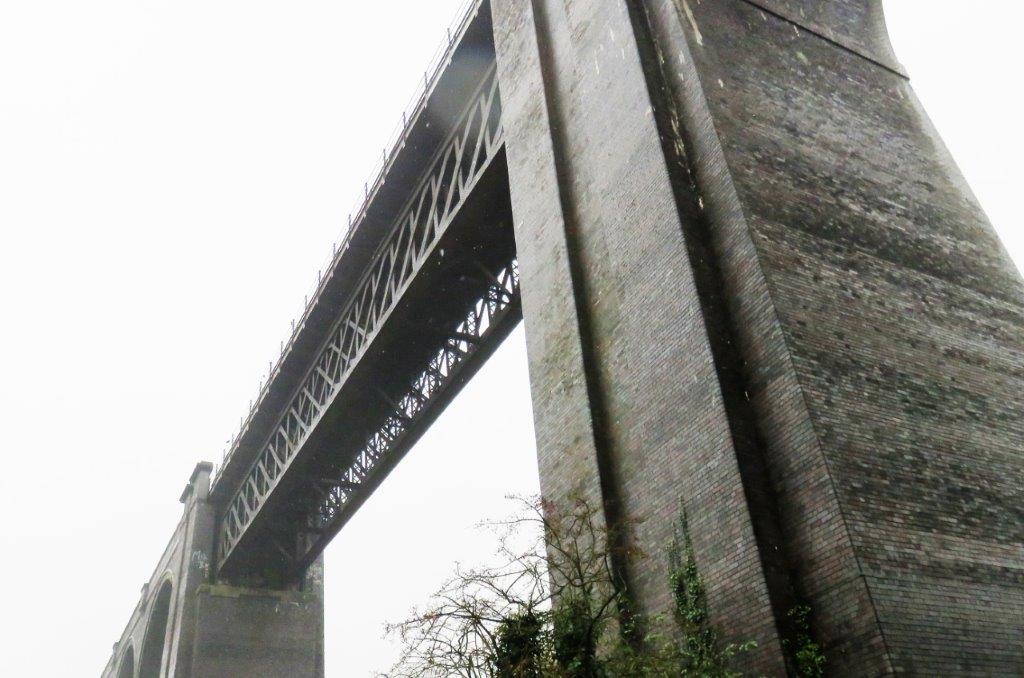 the lattice iron girders over the River Don - see note above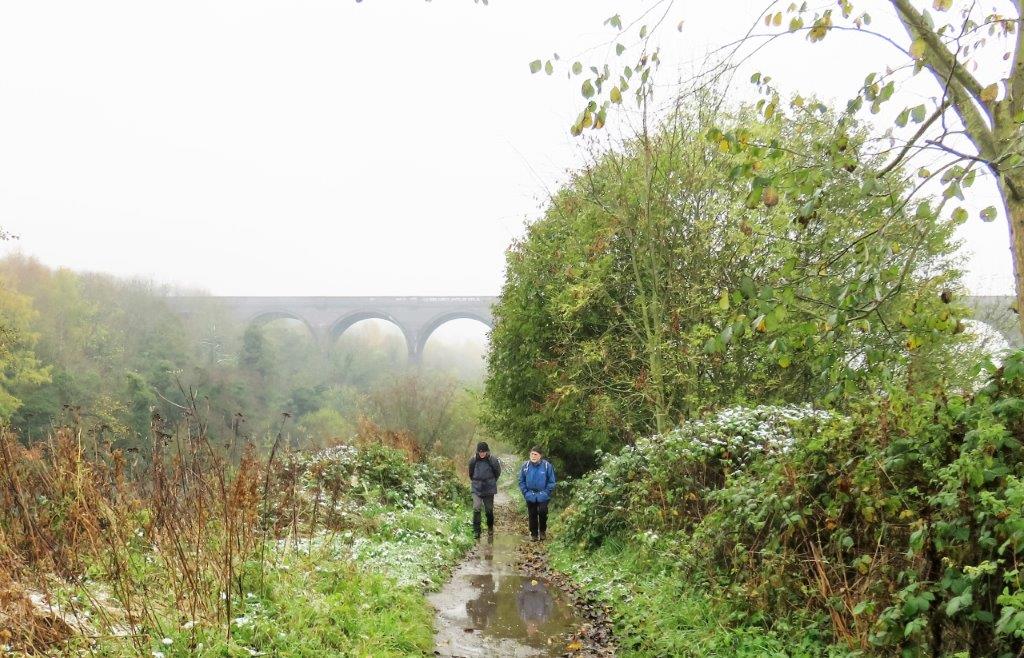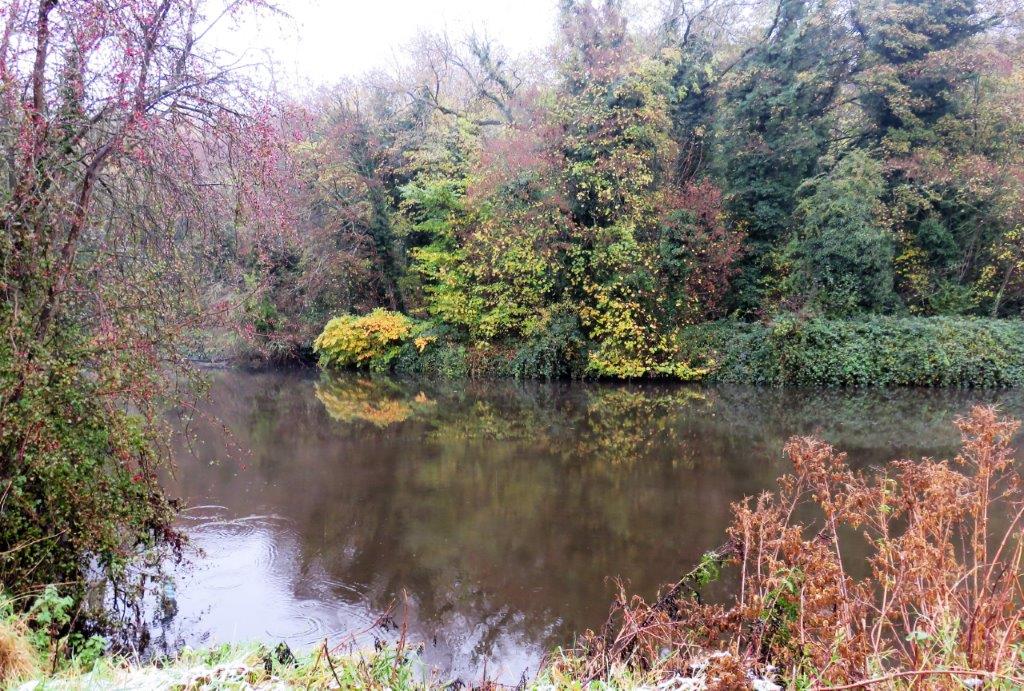 River Don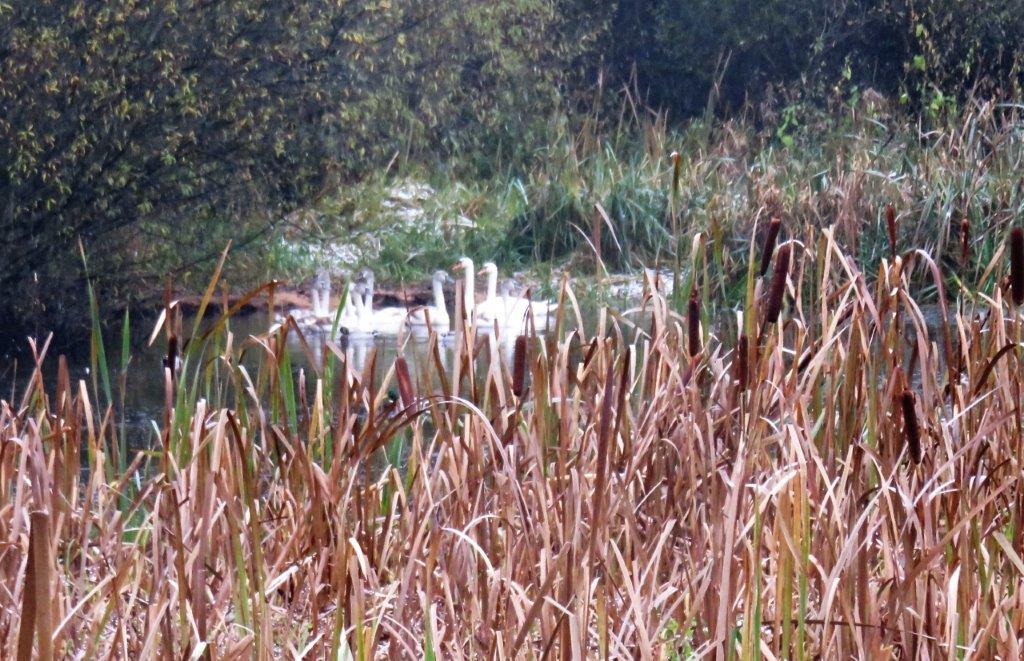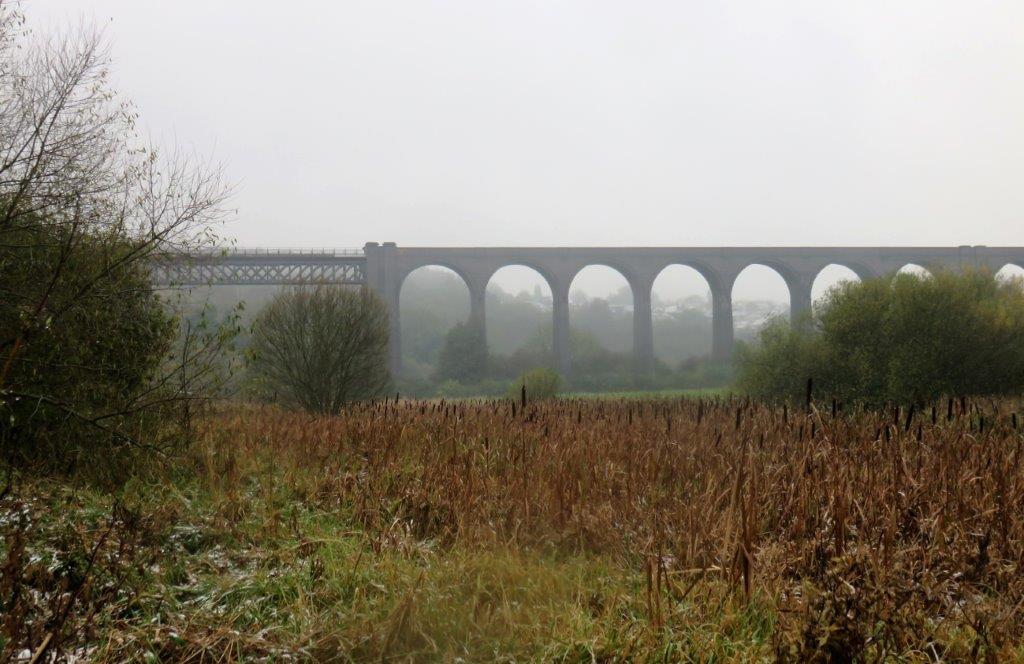 a further view of the viaduct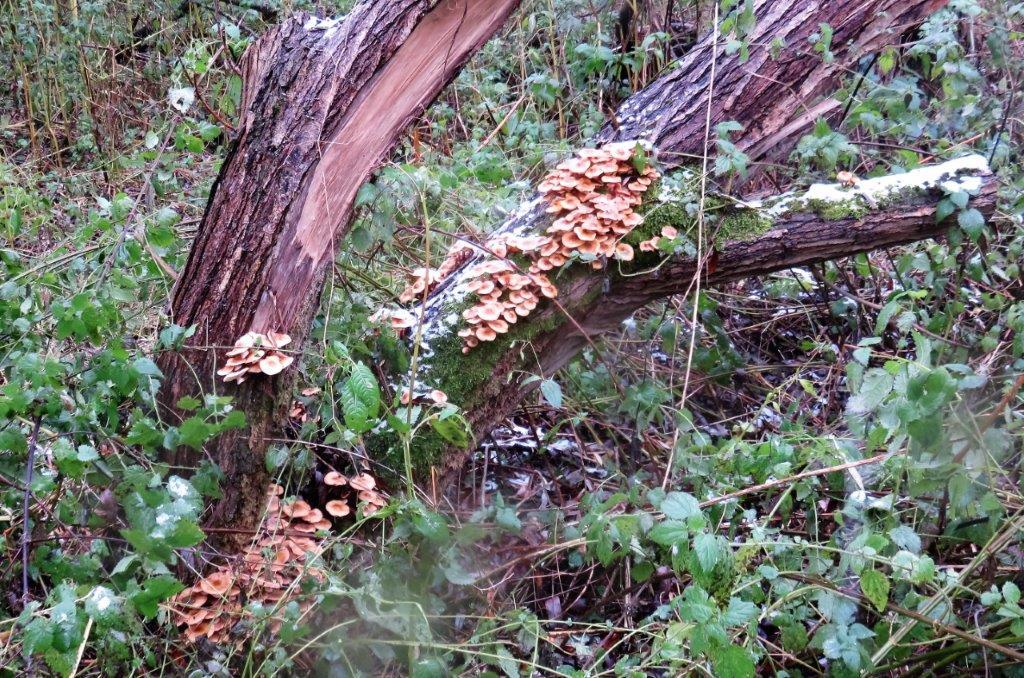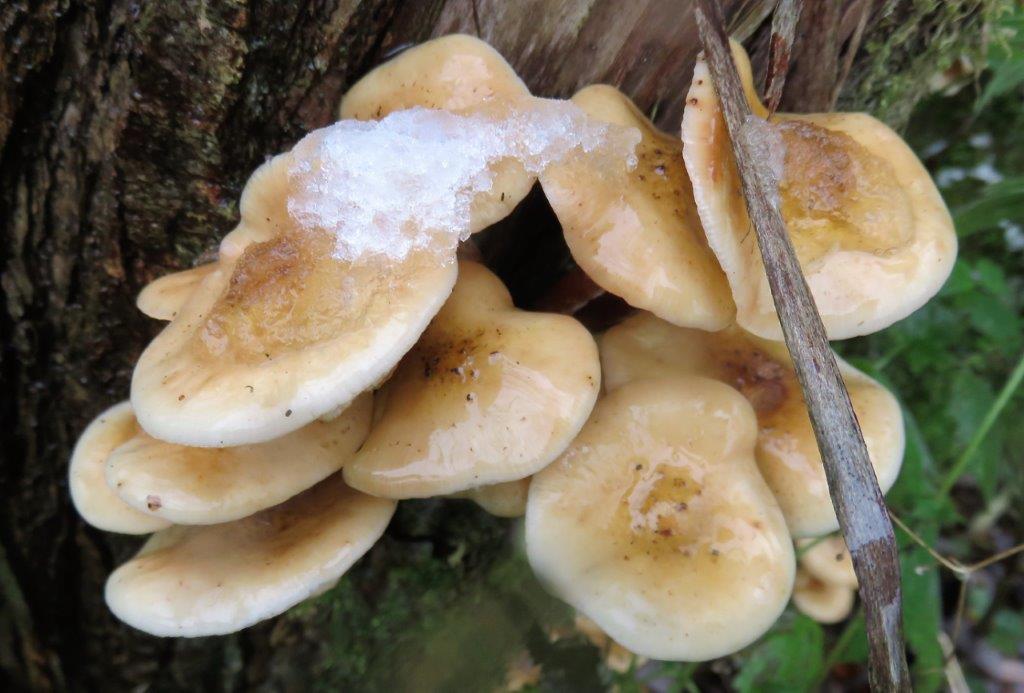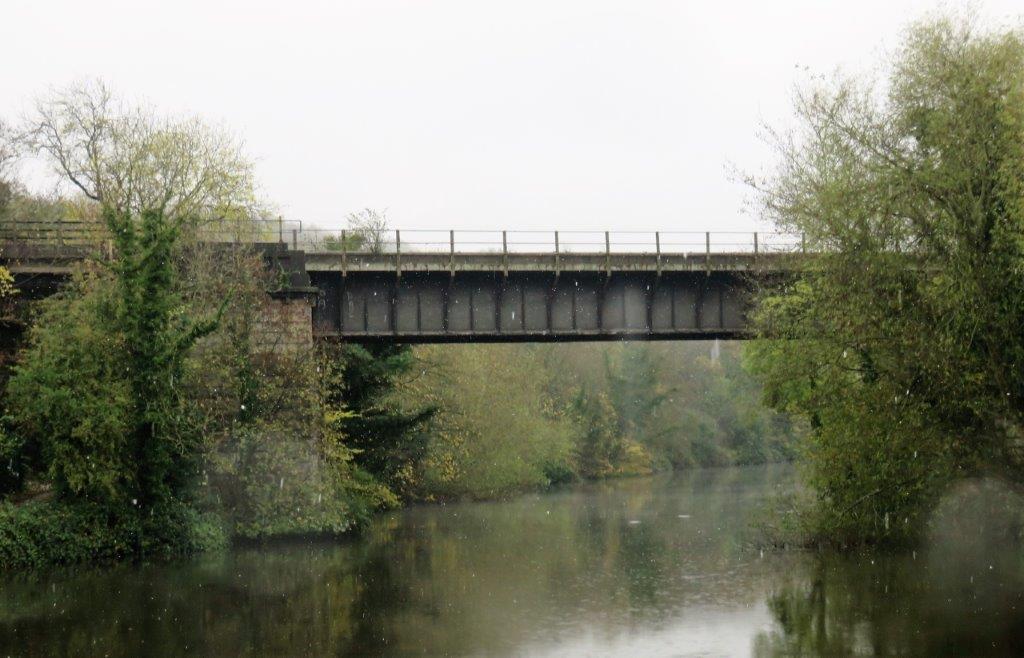 a railway bridge in use across the River Don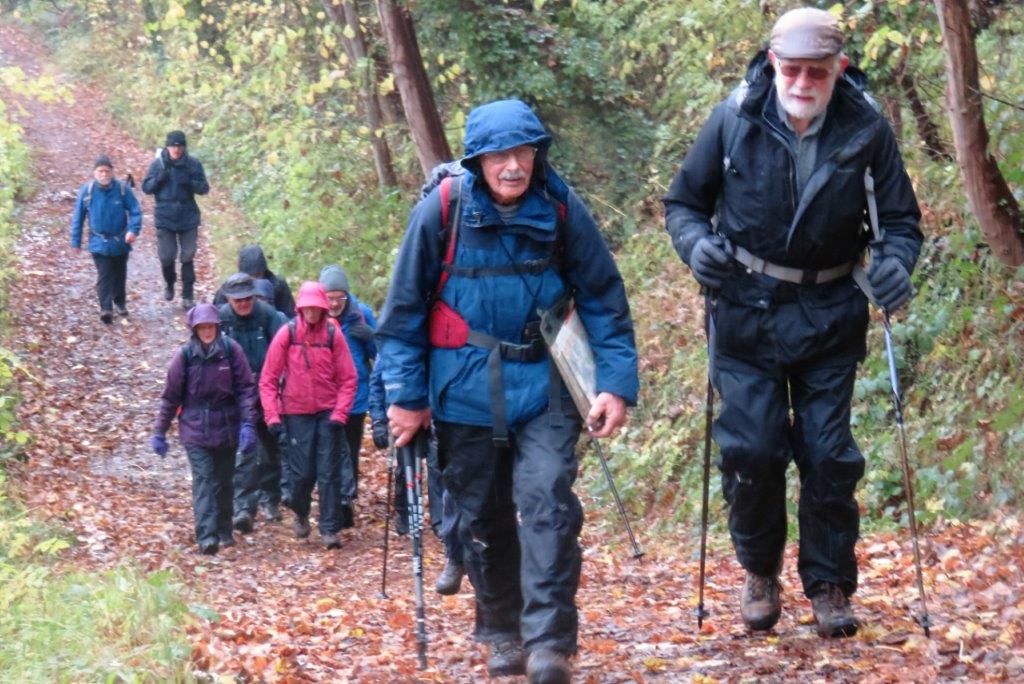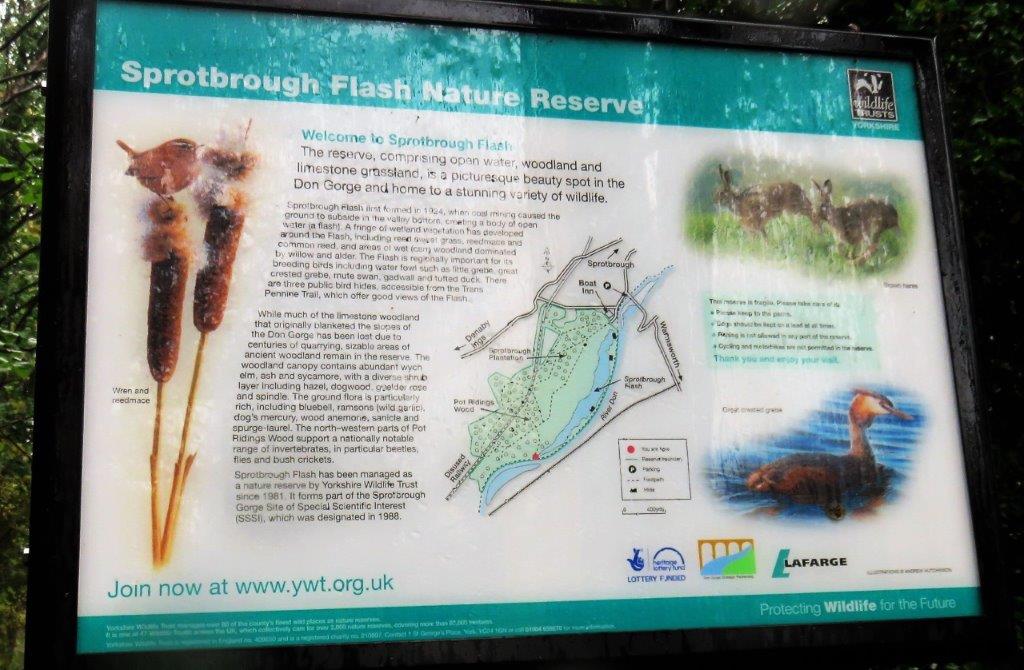 Sprotbrough Flash Nature Reserve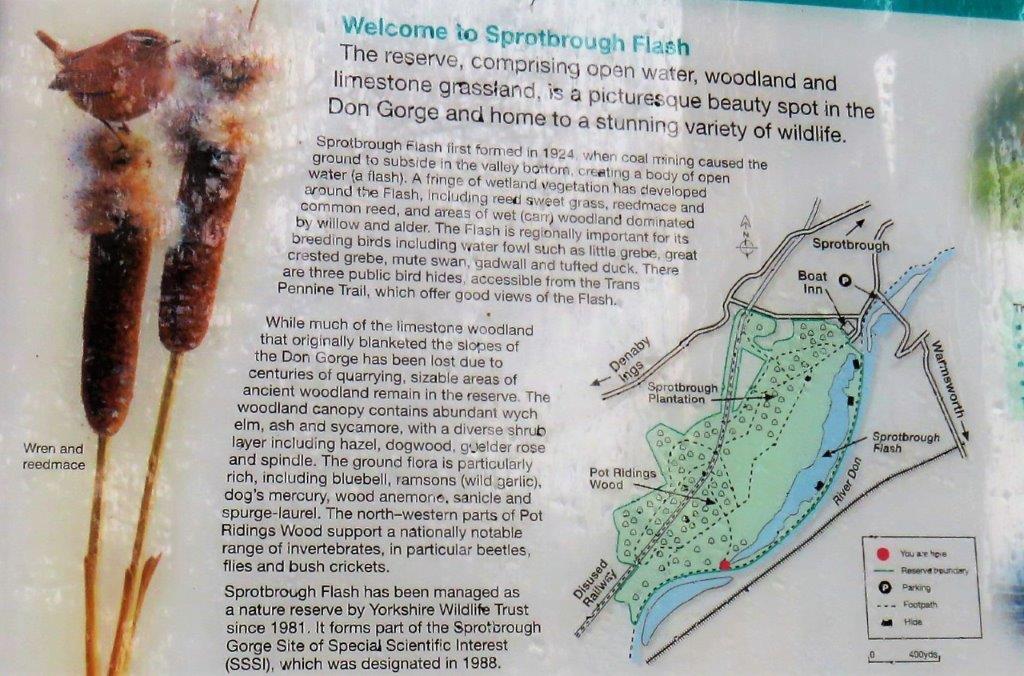 Sprotbrough Flash formed by coal mine subsidence in 1924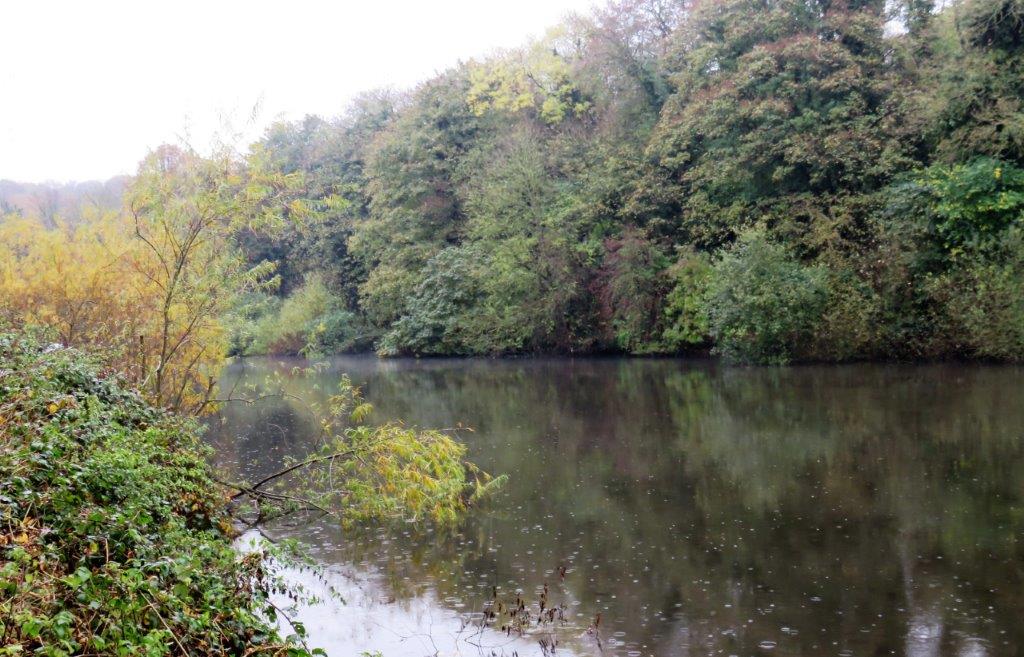 River Don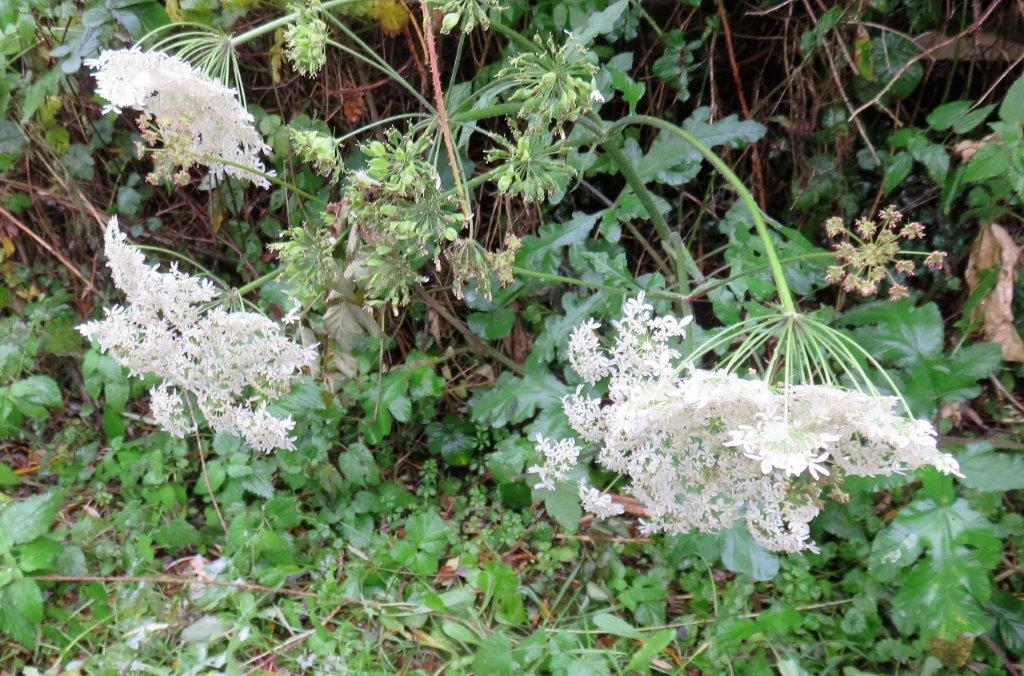 a view of The Flash from a bird hide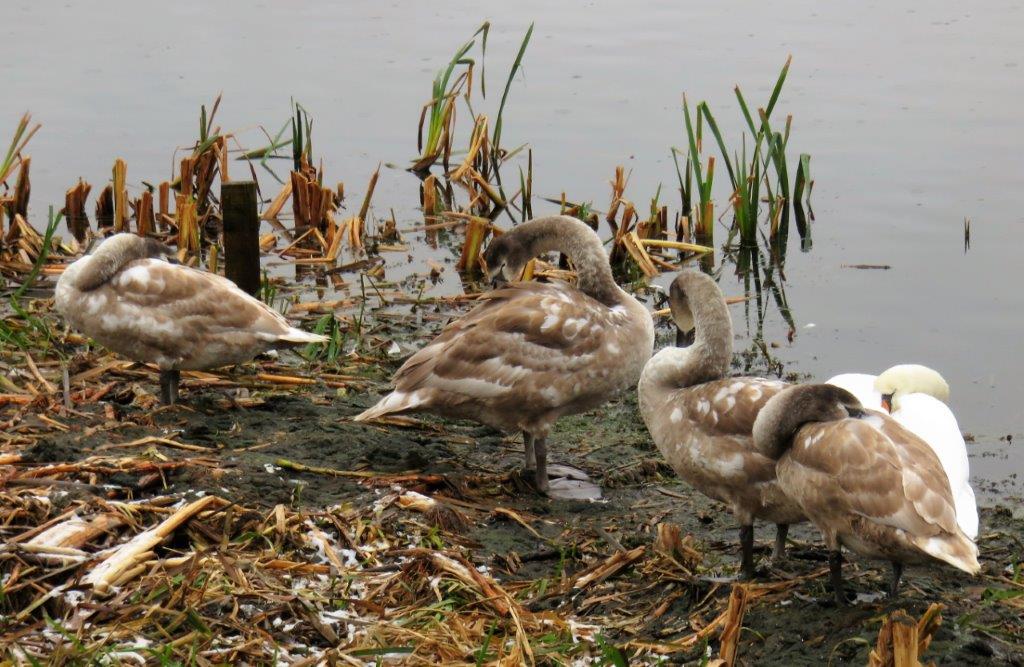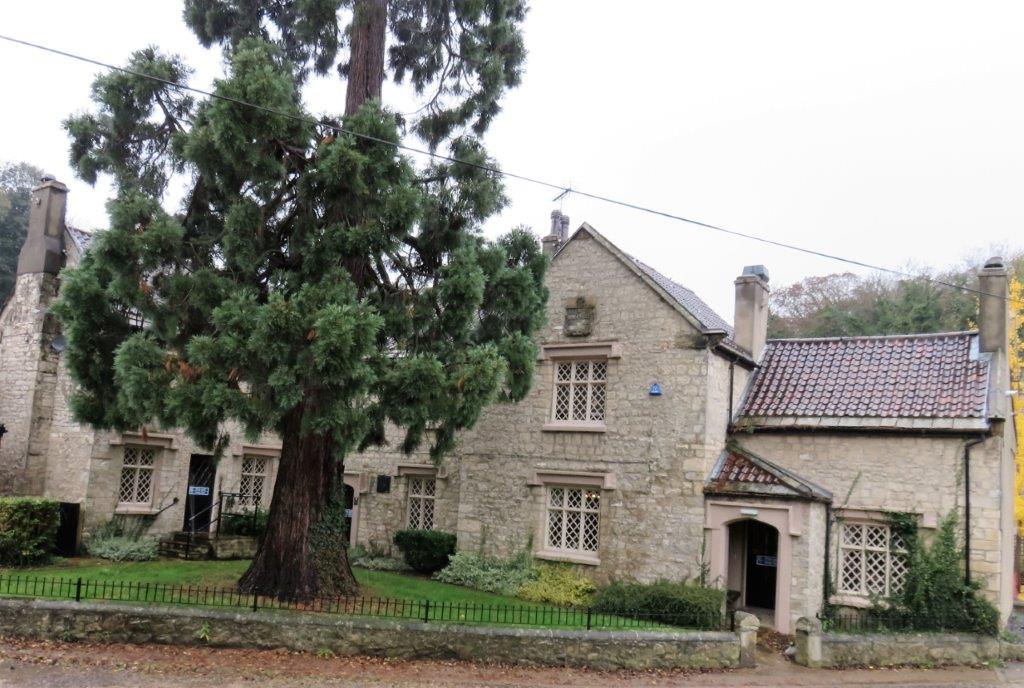 any details?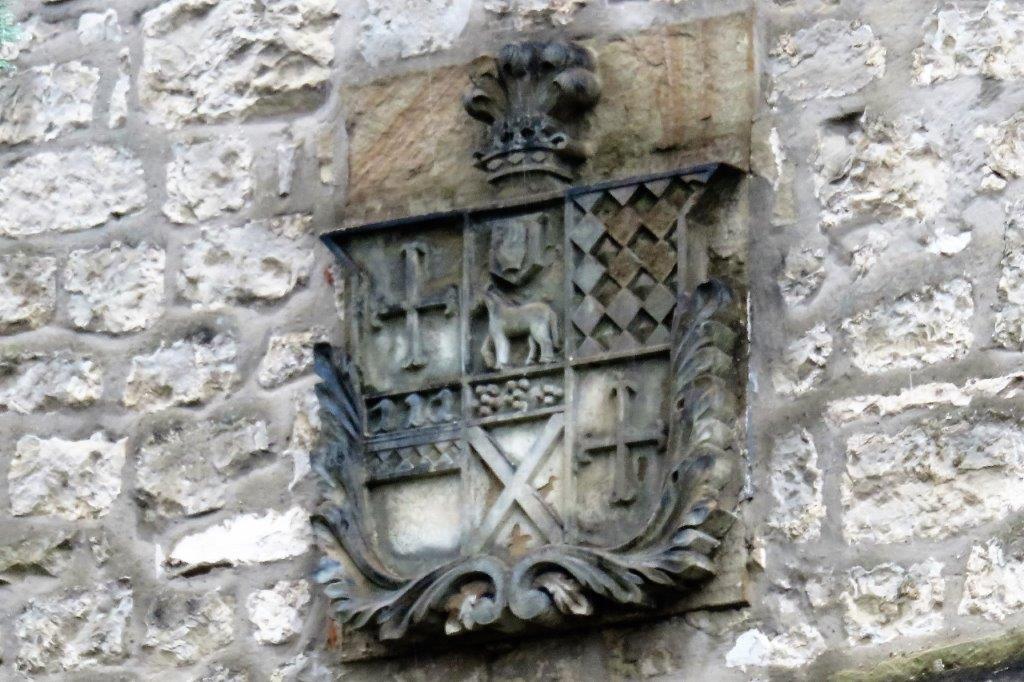 coat of arms on above house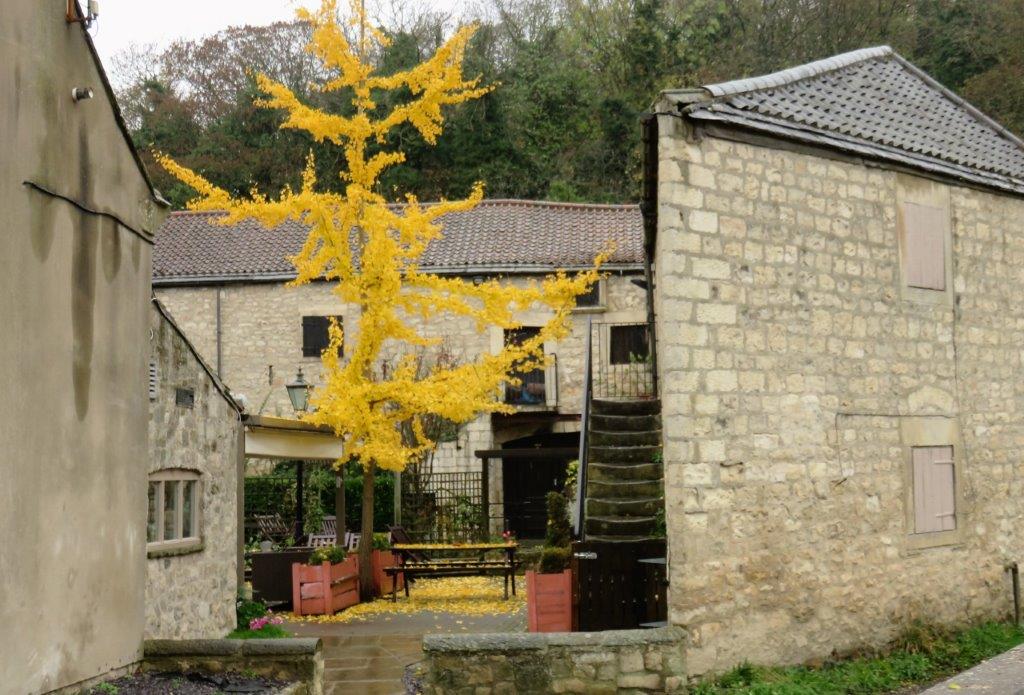 Sprotbrough Lock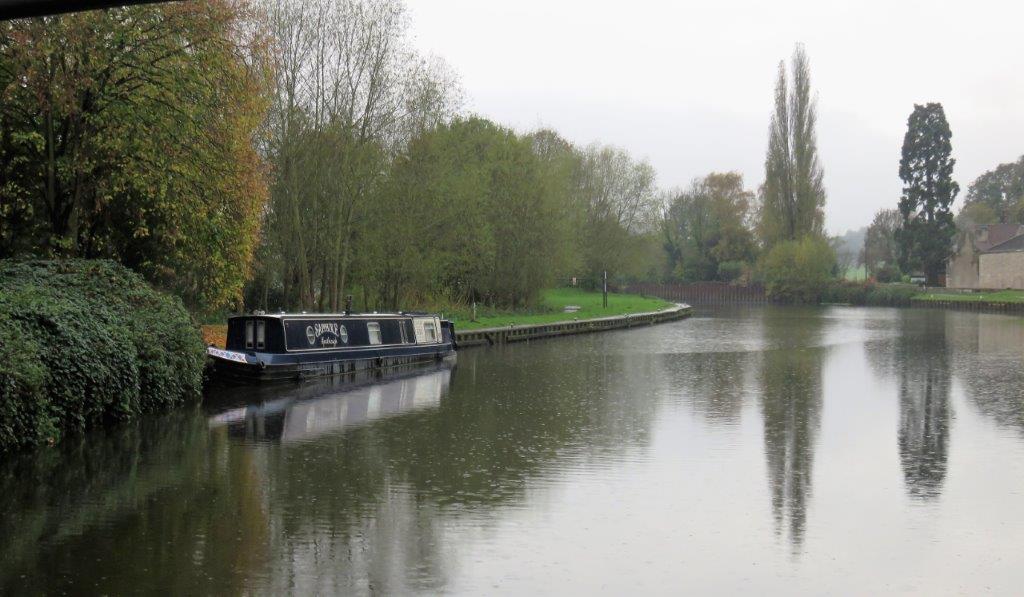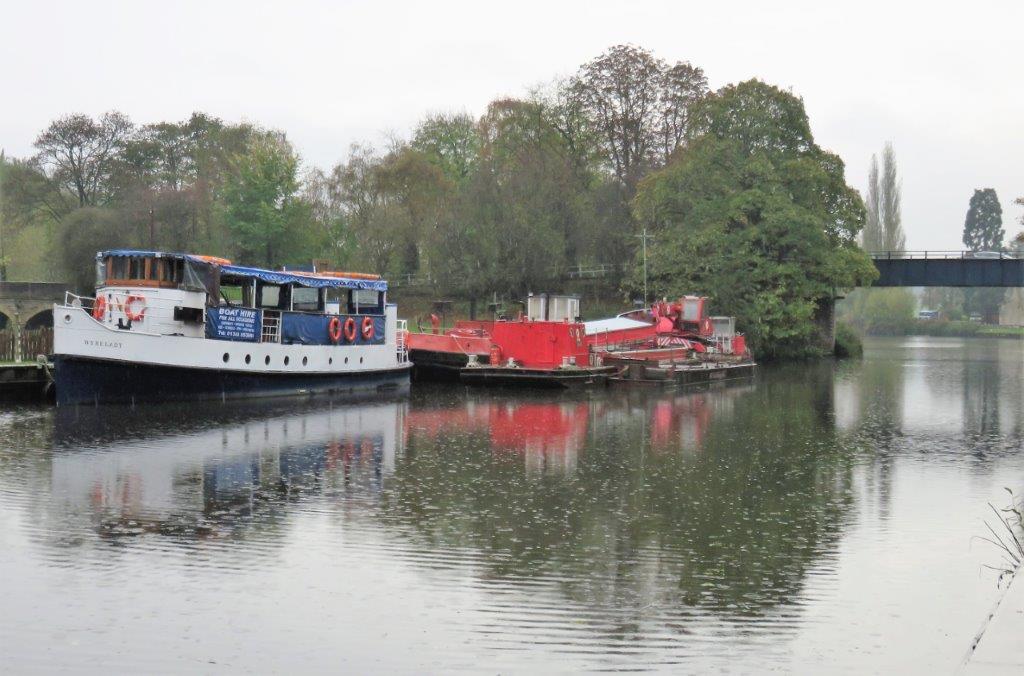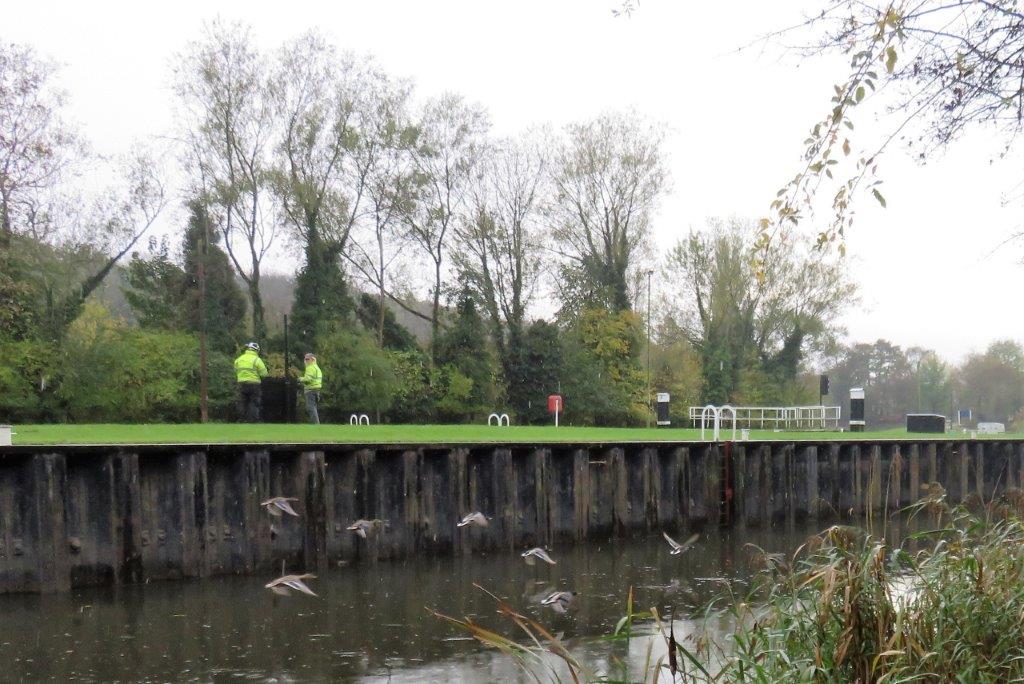 lock is behind persons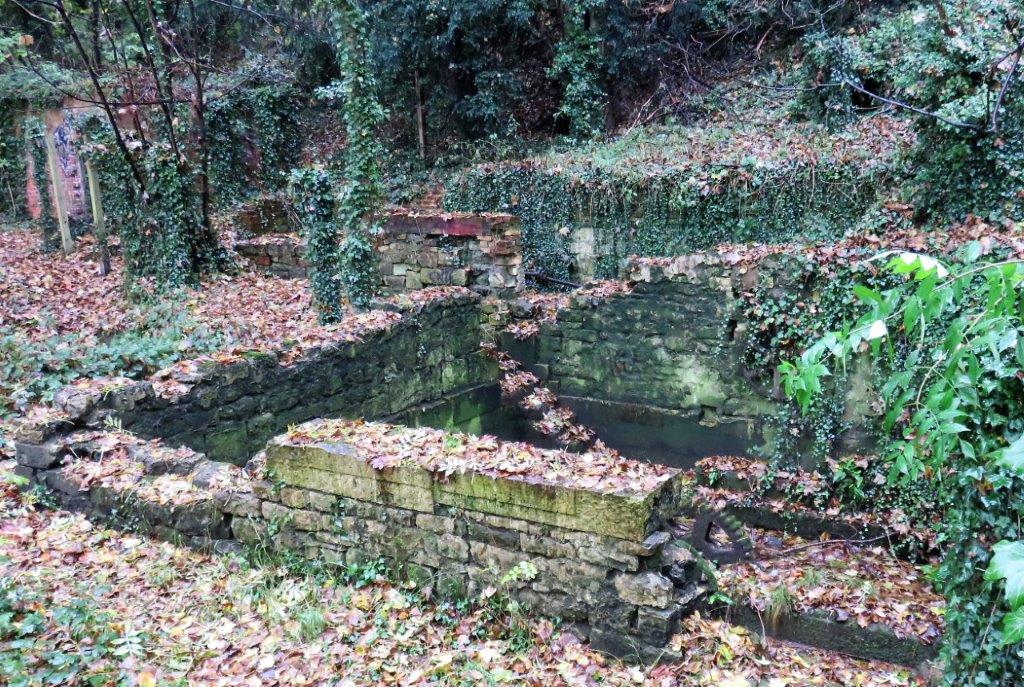 the 'Engine House' - a pump used to supply water to the village and Hall. Also used to power a fountain inspired by Chatsworth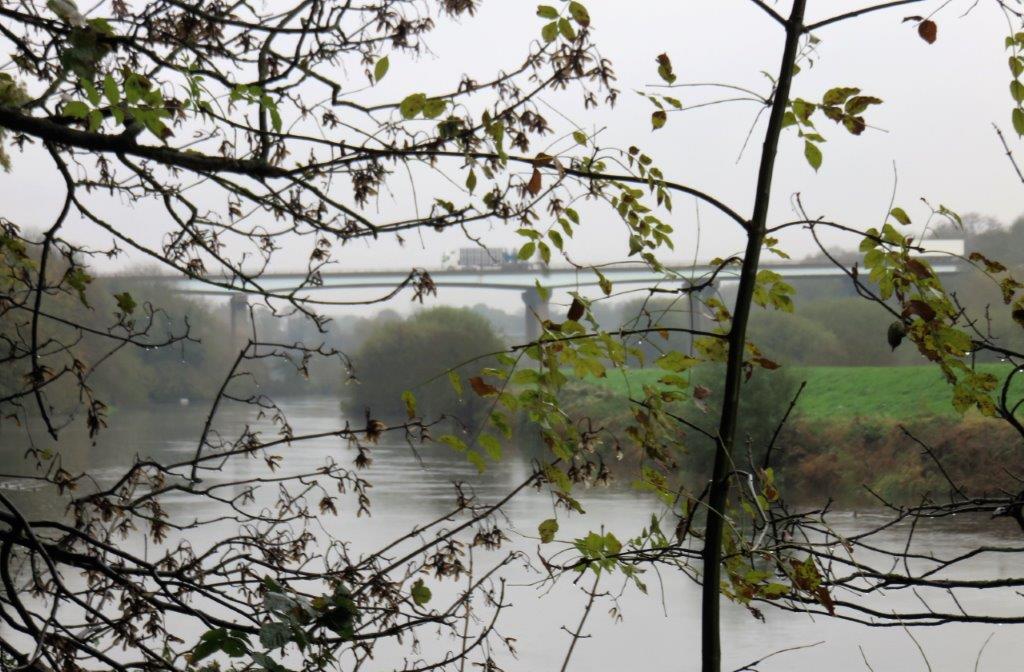 A1/M bridge over the River Don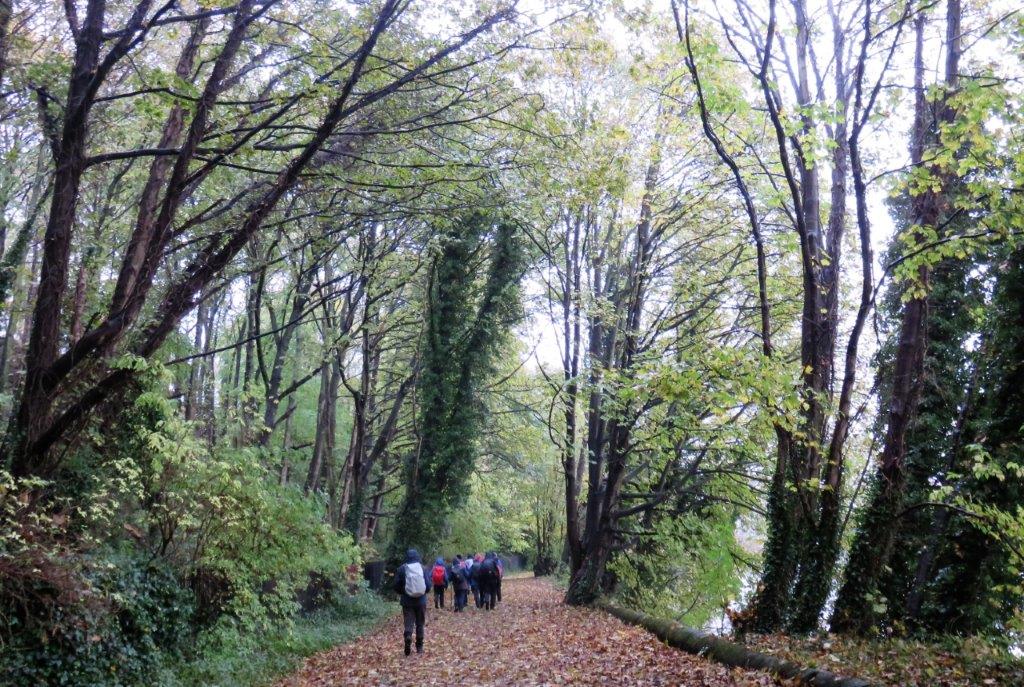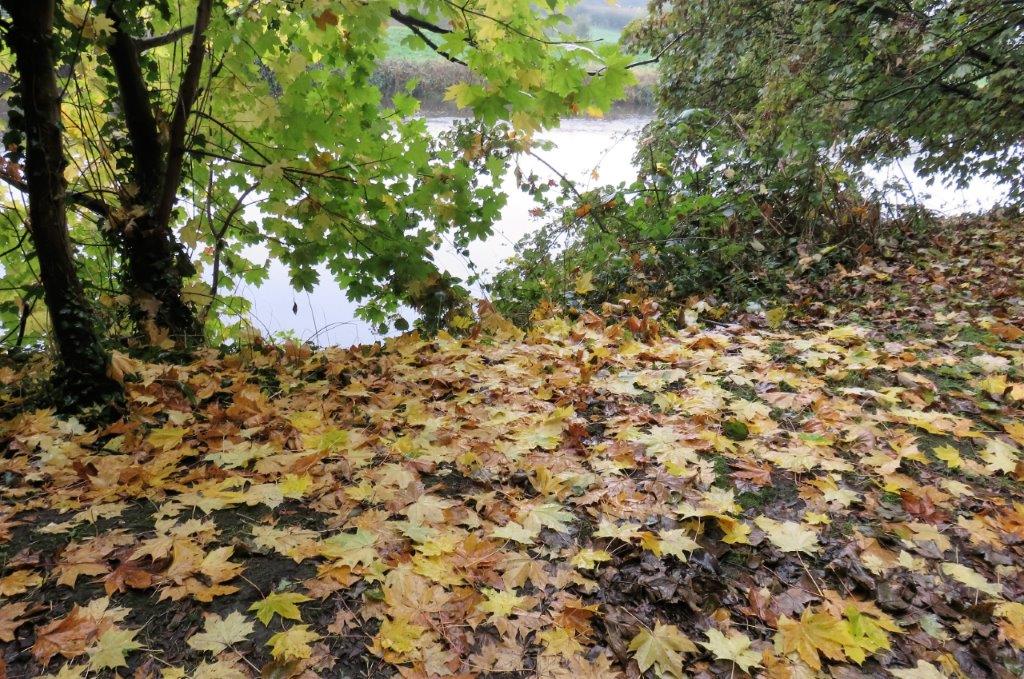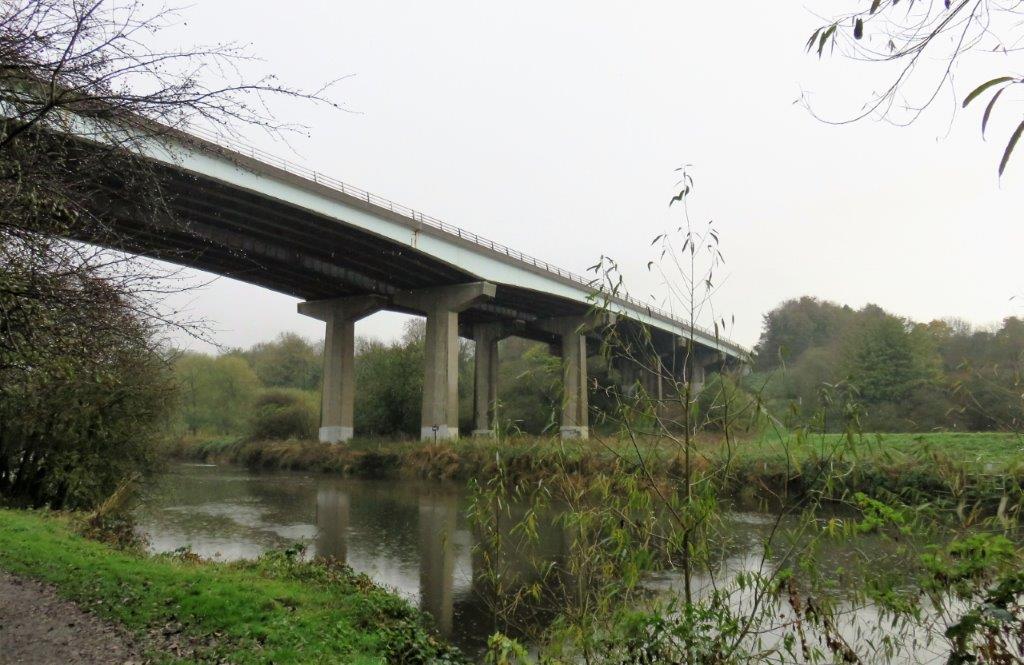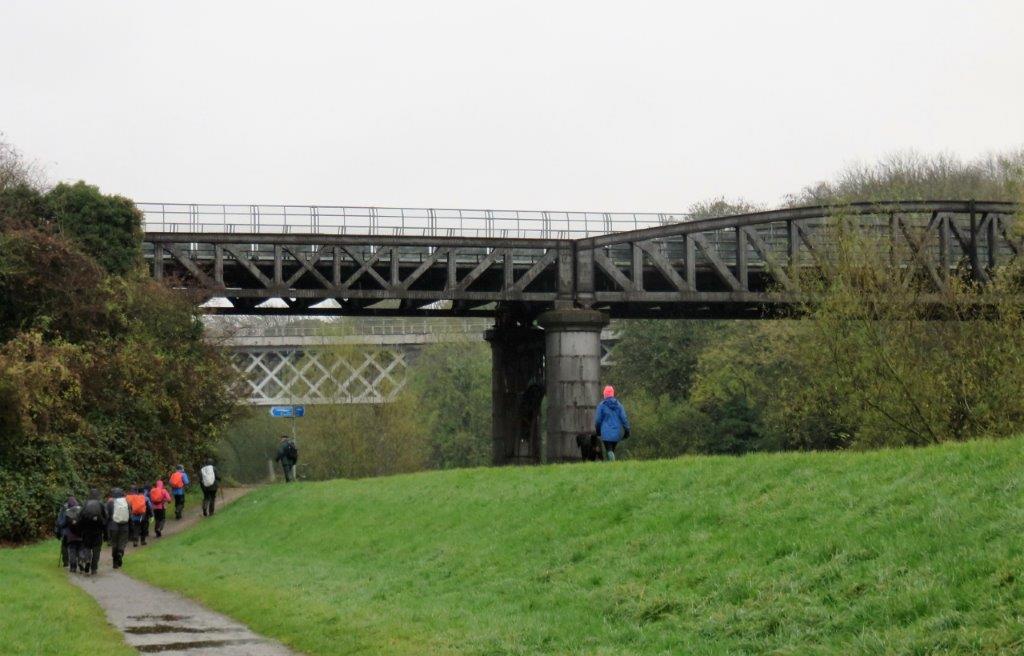 bridge in front (and seen also below) a disused railway bridge now part of the Trans Pennine Trail?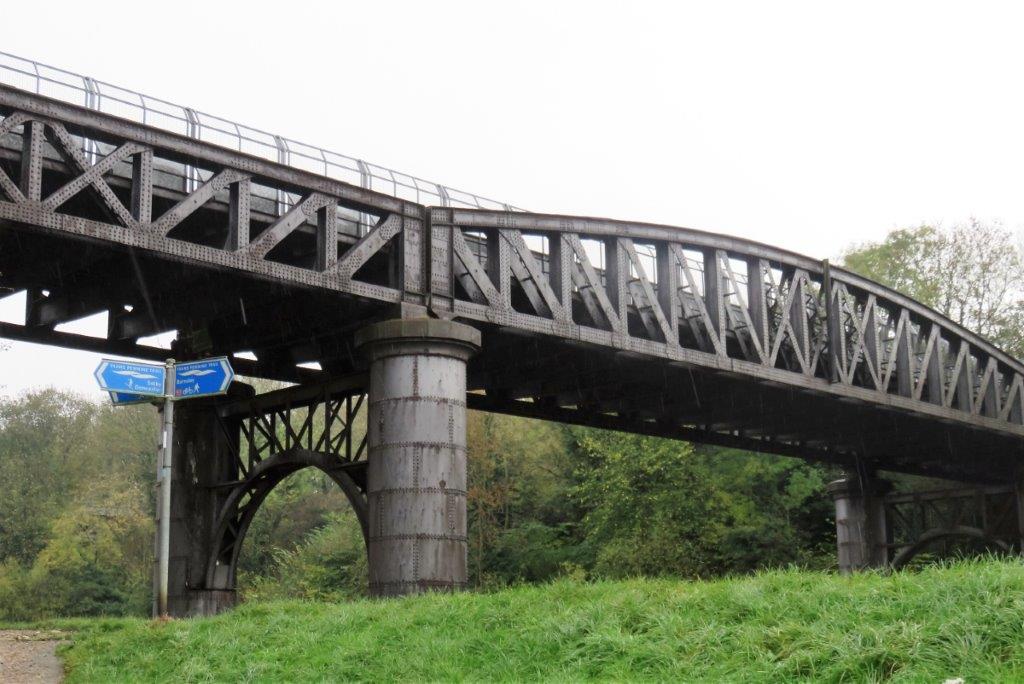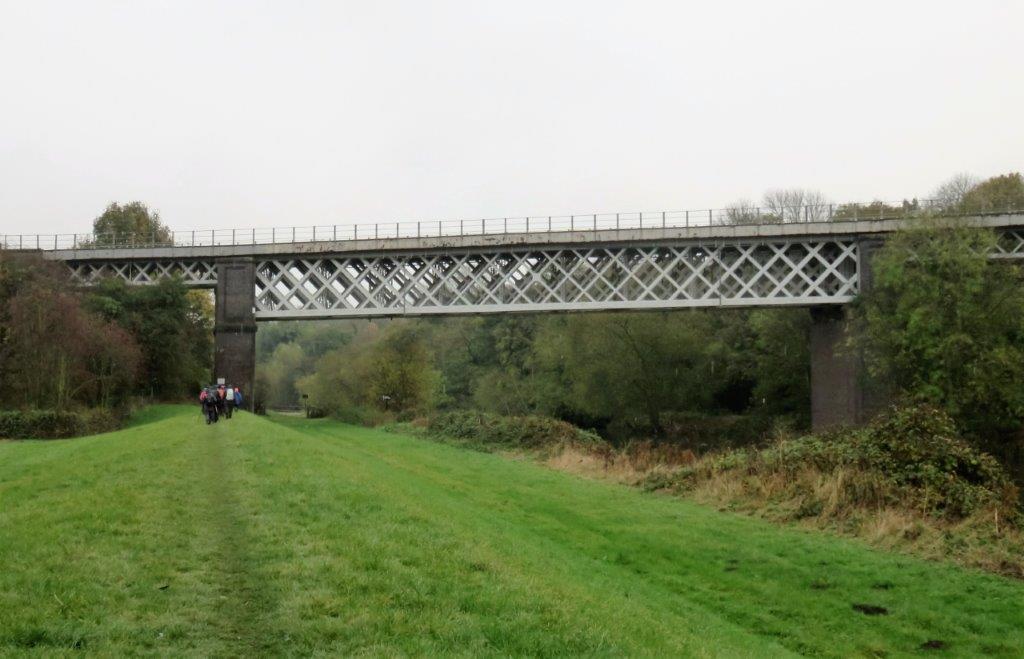 a railway bridge in use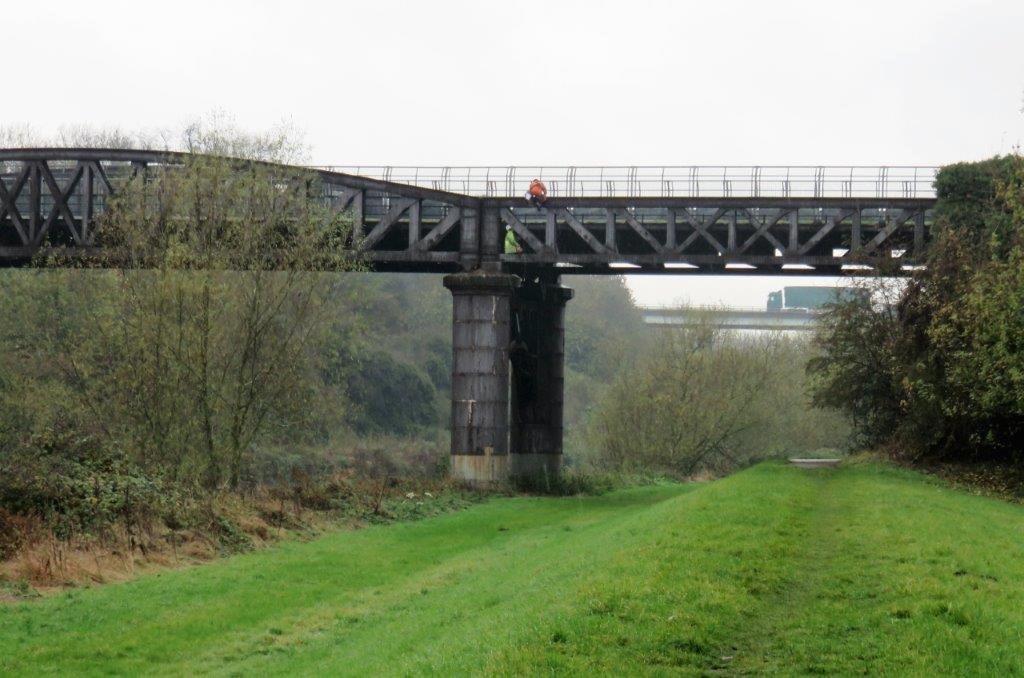 cyclist on bridge? truck on A1M motorway behind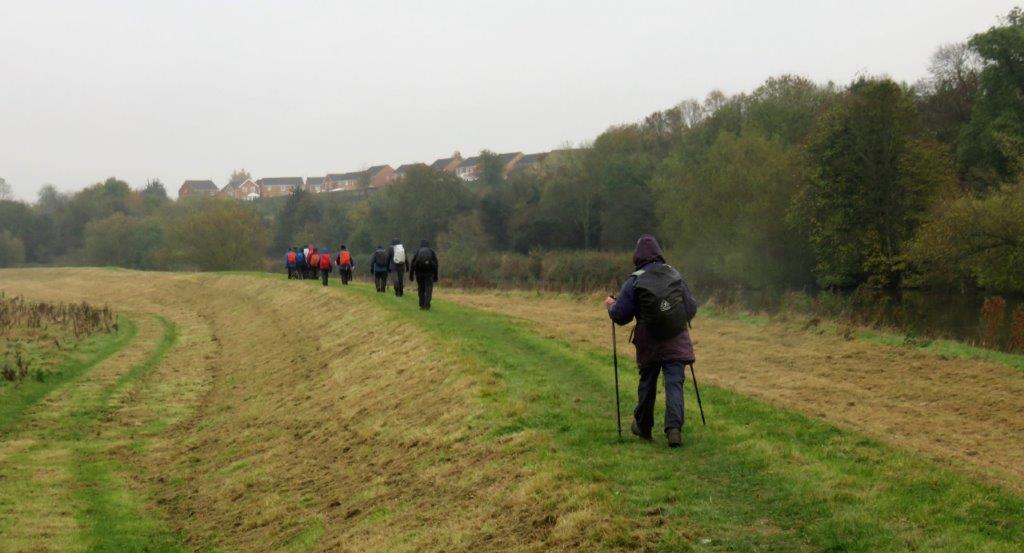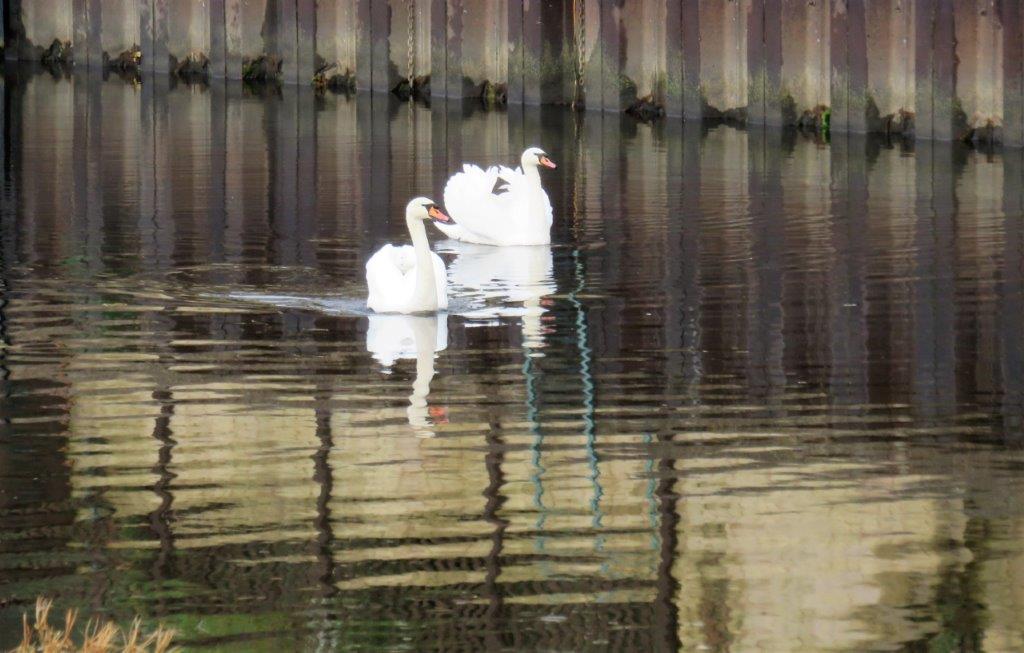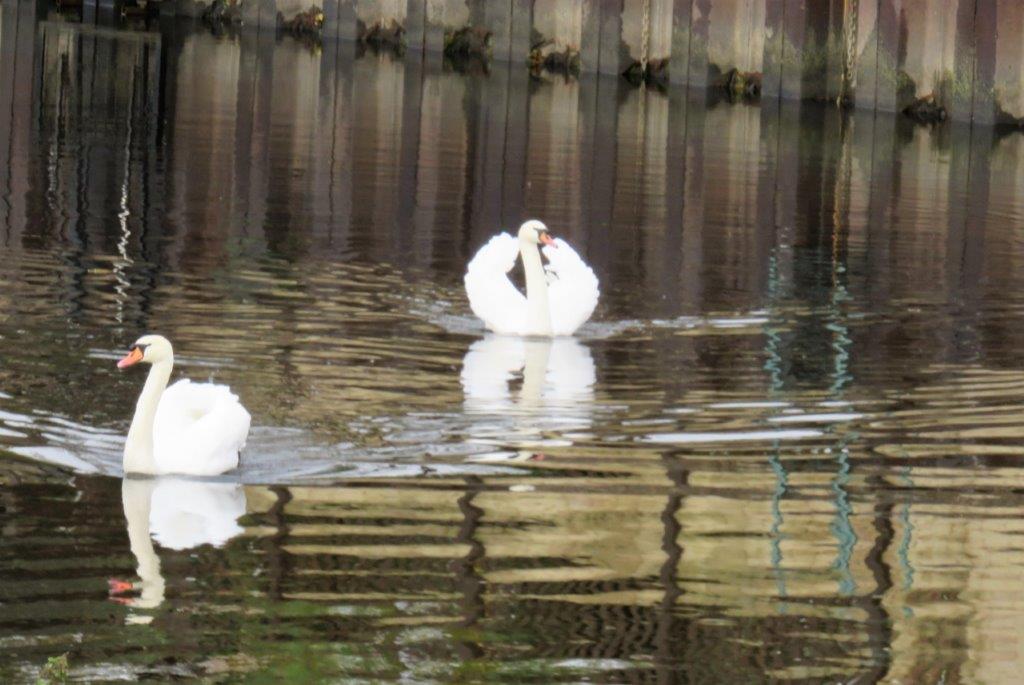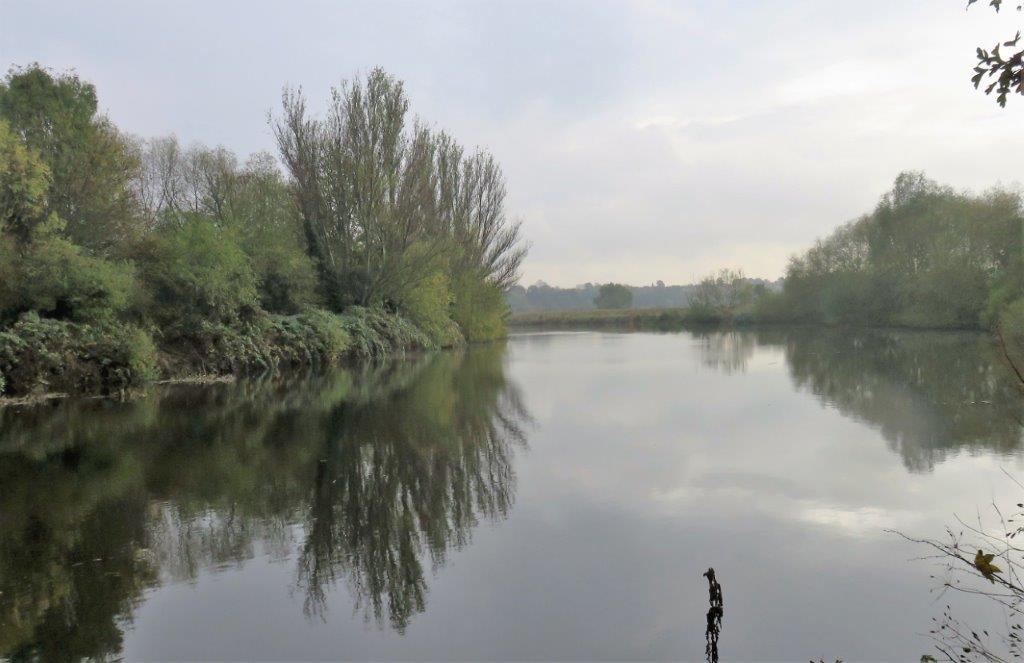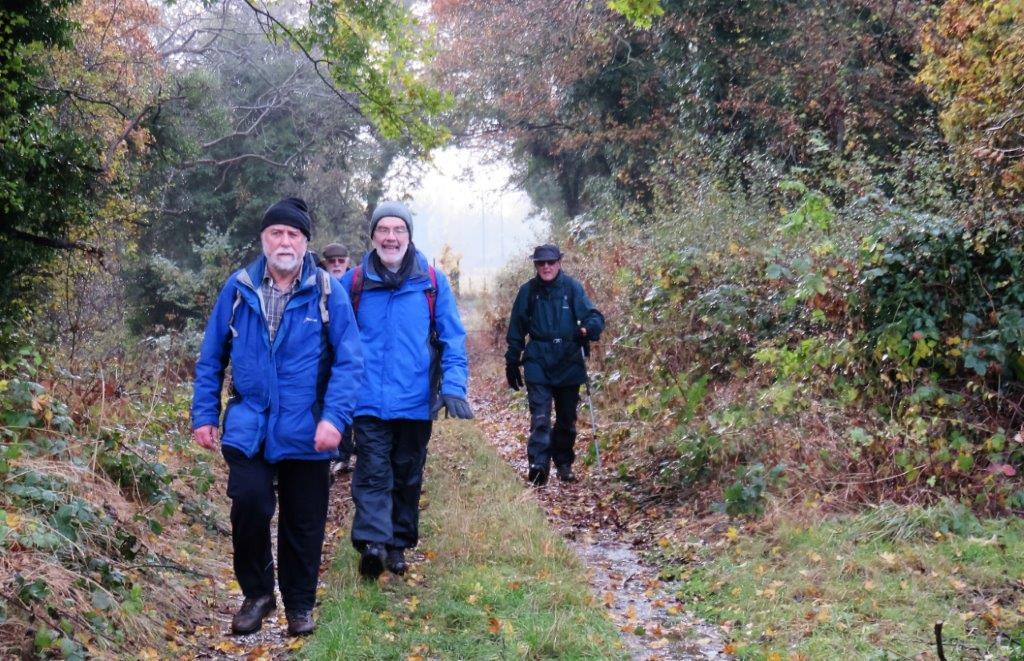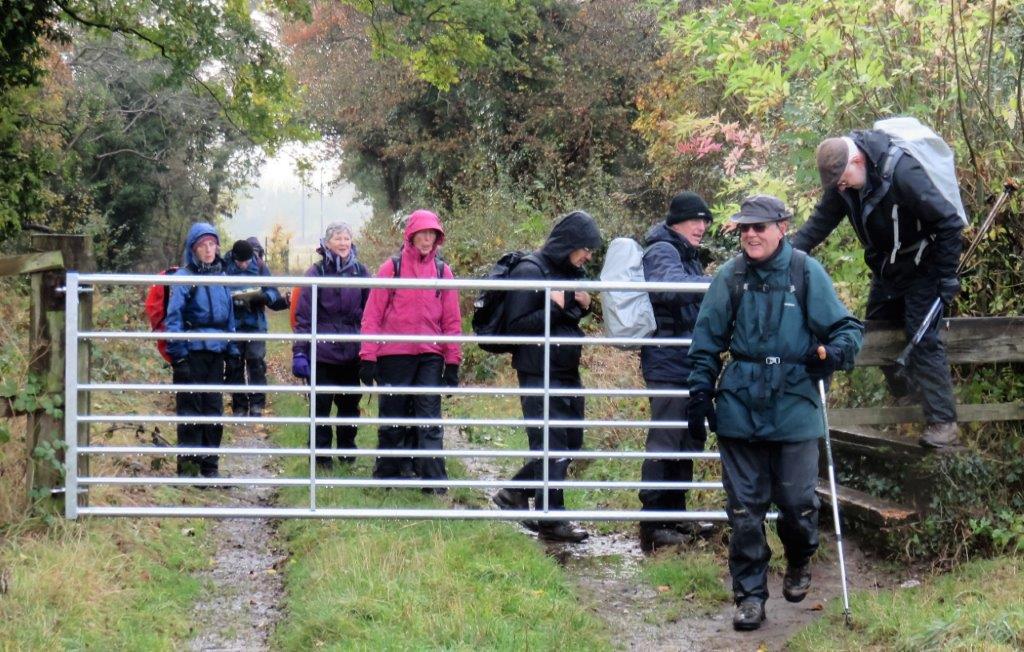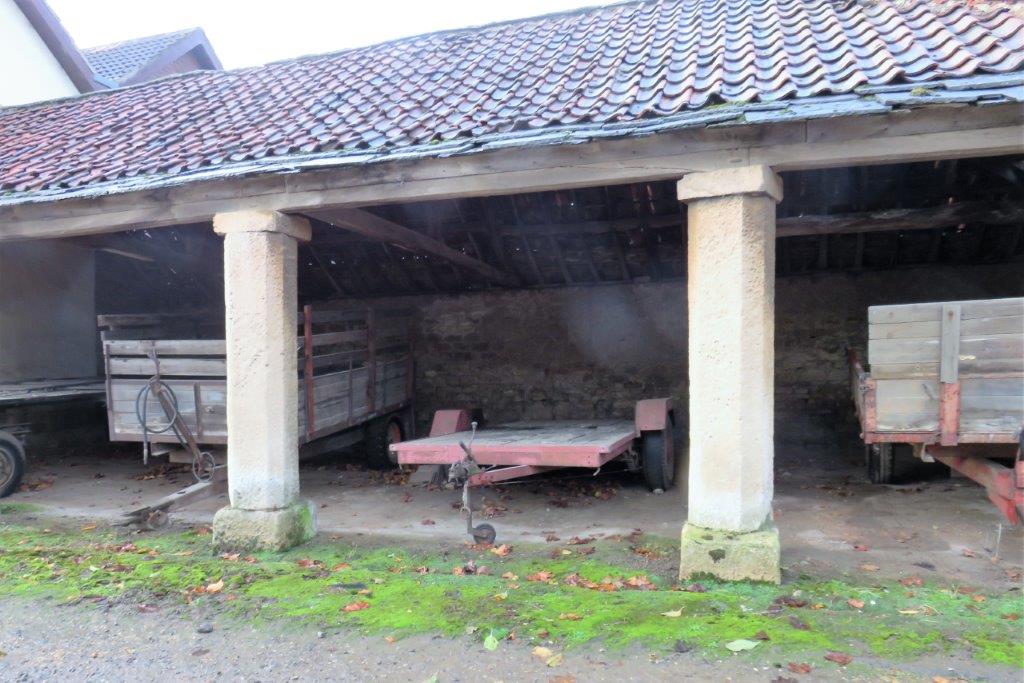 limestone columns probably quarried locally - part of route along the River Don passed disused quarries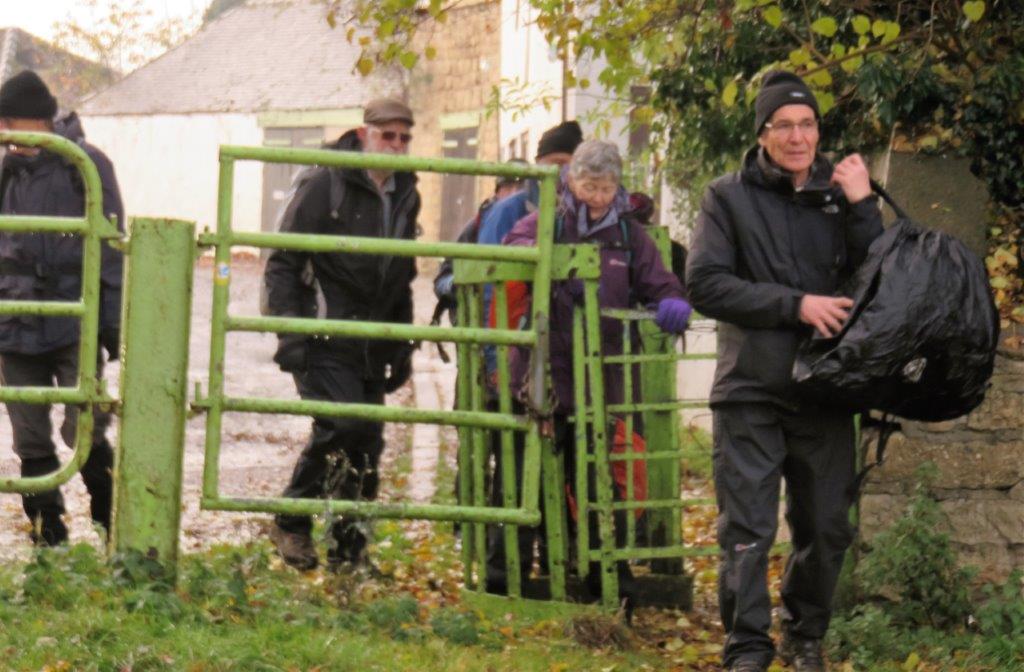 a kissing gate - this one difficult for thin walkers to get through let alone now obese mankind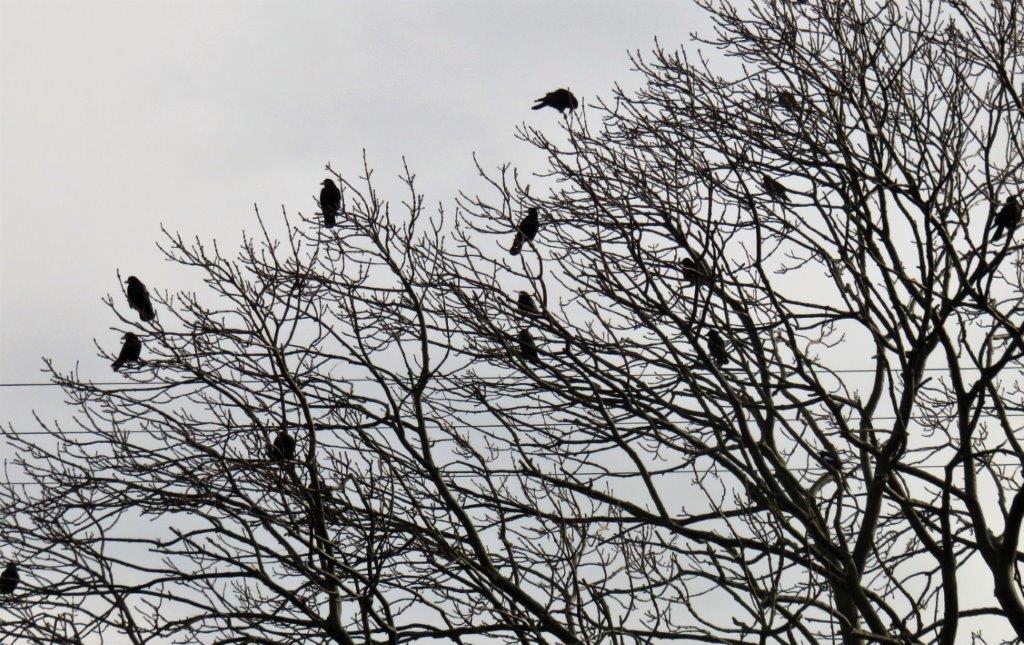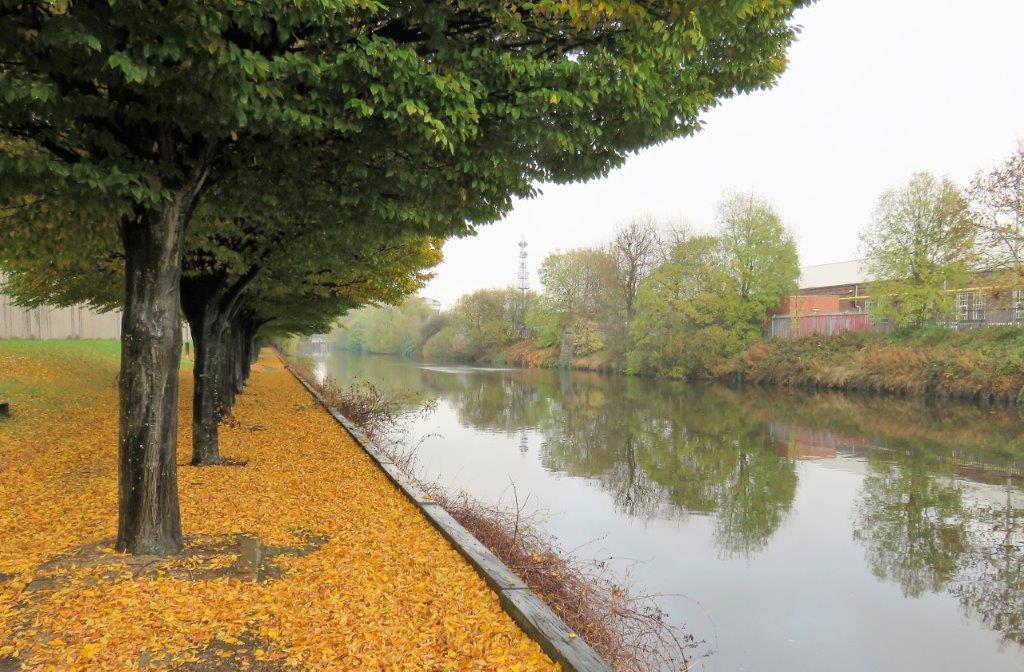 HM Prison wall just visible to left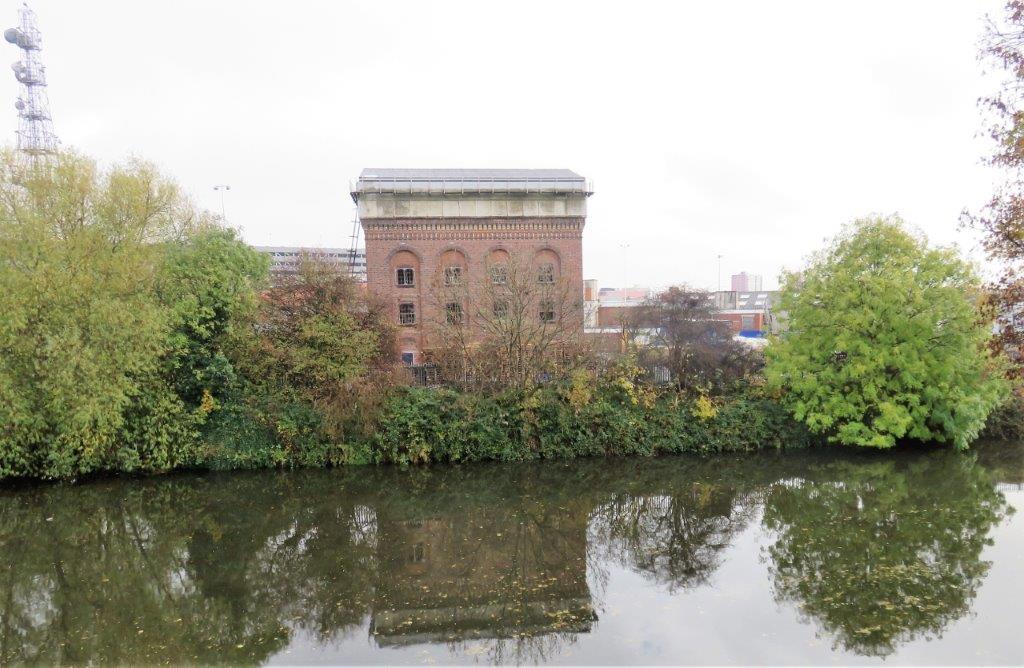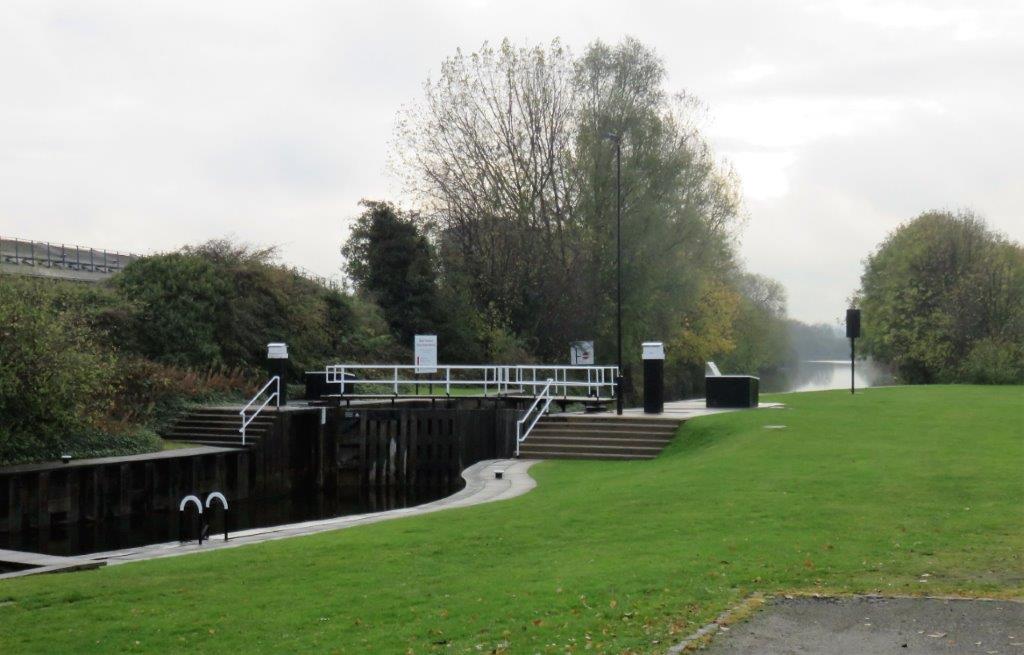 canal lock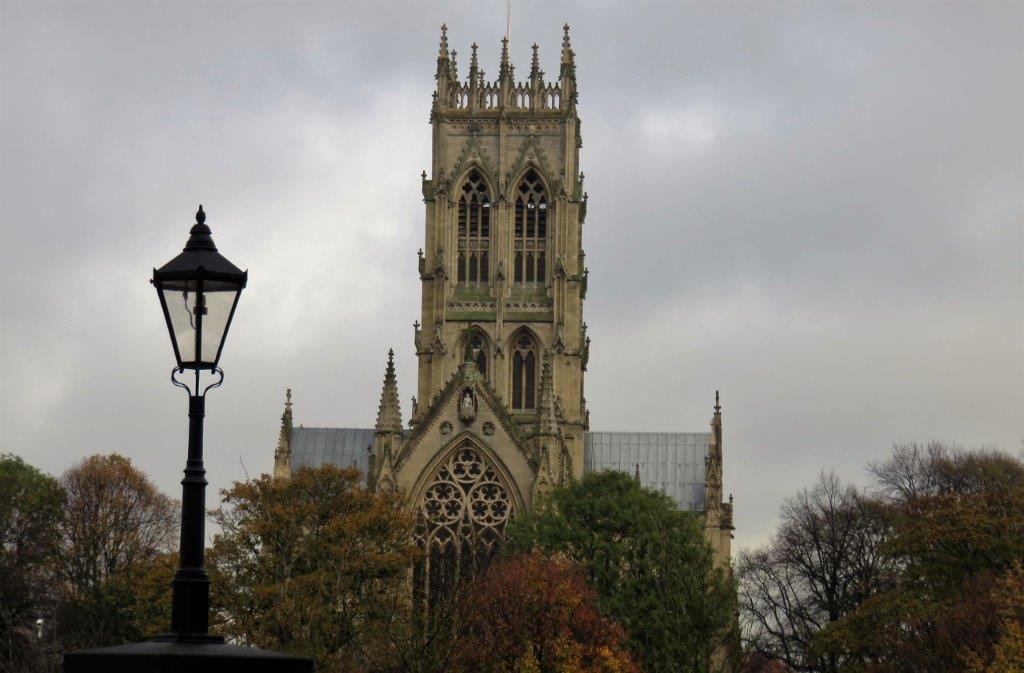 Doncaster Cathedral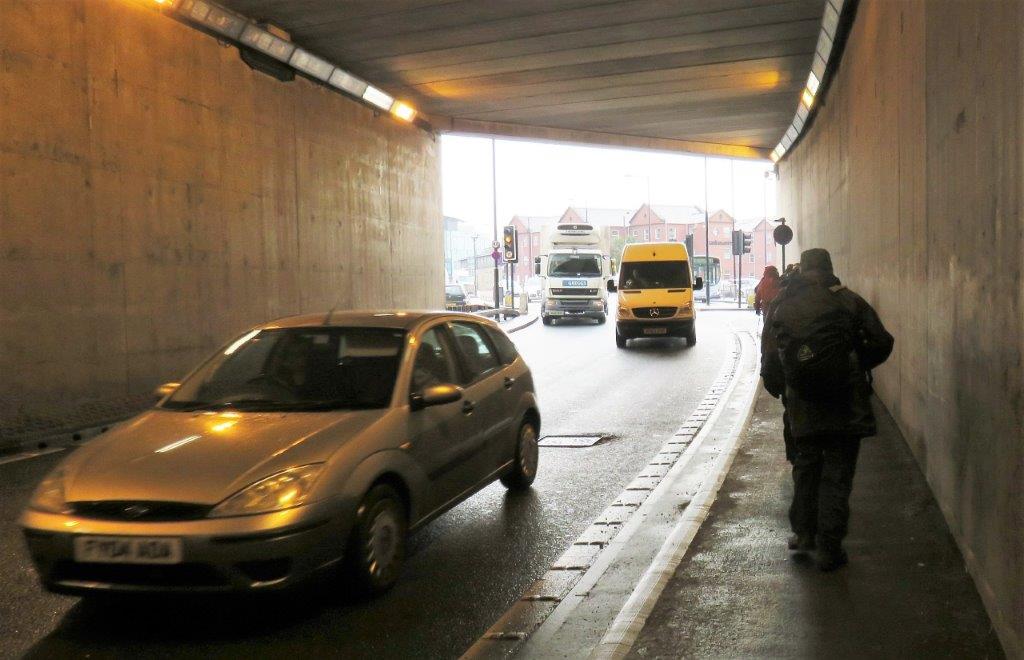 towards the railway station
homepage - Day Walks Index 2016 - contact me at