homepage - Day Walks Index 2016 - contact me at

2016.10.26 - Oughtibridge, over River Don on Station Rd, over rail line then left into Wharncliffe Wood, Mouse Park Gate, Hollow Farm, Stanfield Ash Farm, ~ 0-3km on Woodhead Rd, FP to Hazelshaw Farm, Smithy Fold, cross A629, SE side Booth Wood, short of Bromley under A616 Rd, Wortley Hall, Wortley Church, down to Finkle Street, Trans Pennine Trail & left on to FP at ~ 295.002, Bridge Inn, Huthwaite Hall, Old Mill Lane, cross River Don on Foot Bridge, Green Moor, Skye Quarry, Hunshelf Bank, Bridge over A616 Rd, Stocksbridge - leader Mike West - Wednesday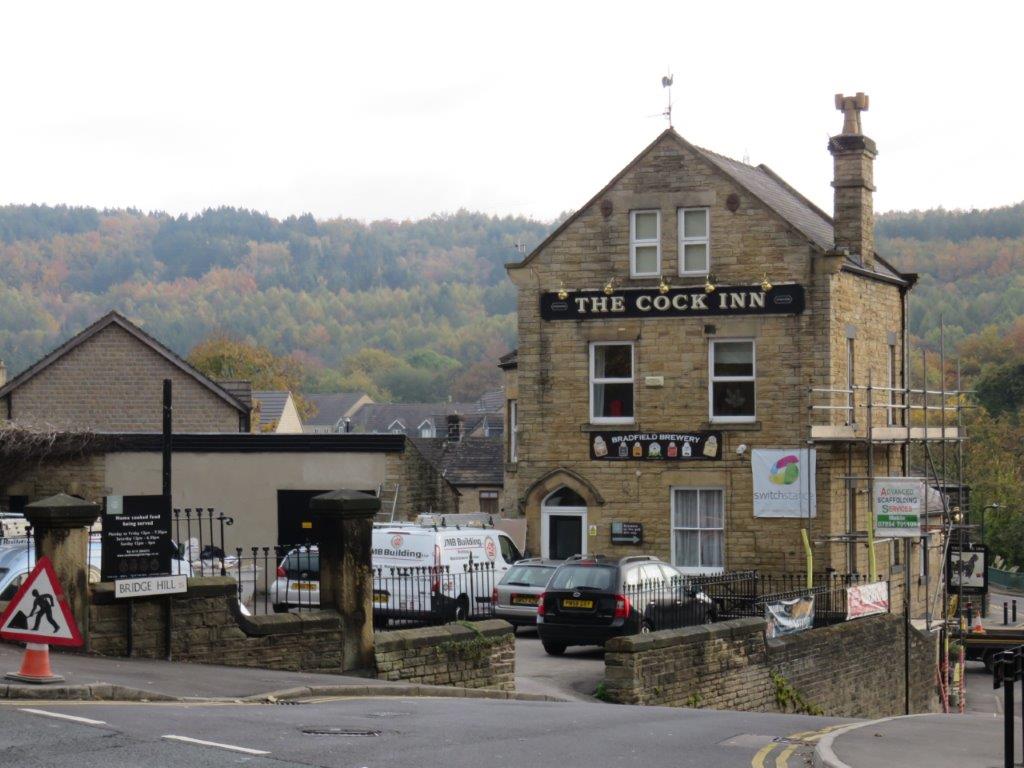 The Cock Inn at Oughtibridge - Wharncliffe Wood behind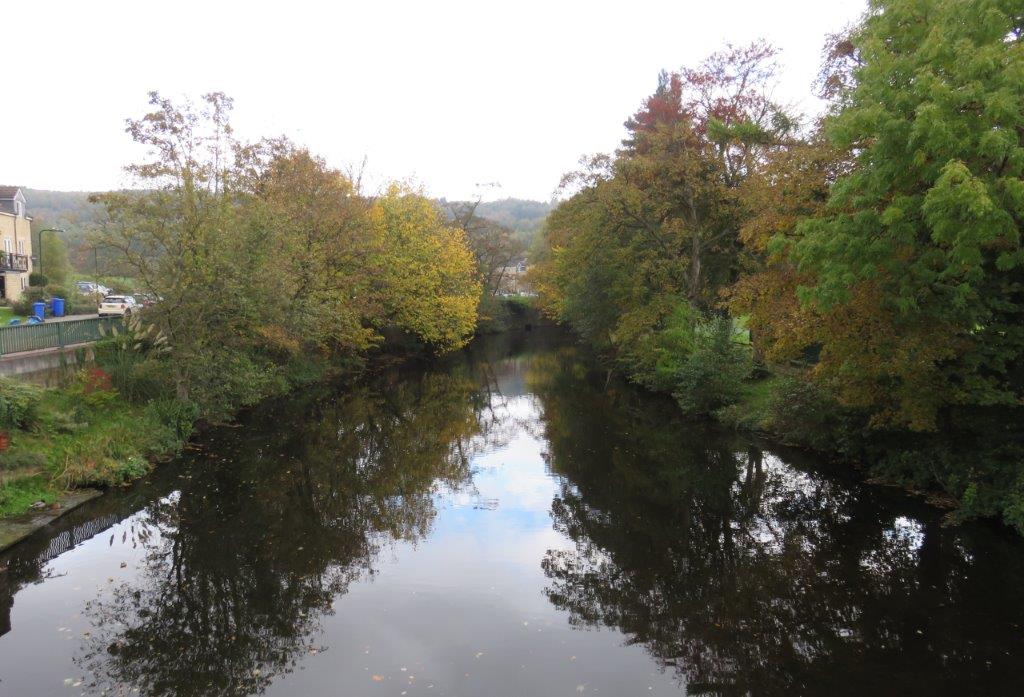 The River Don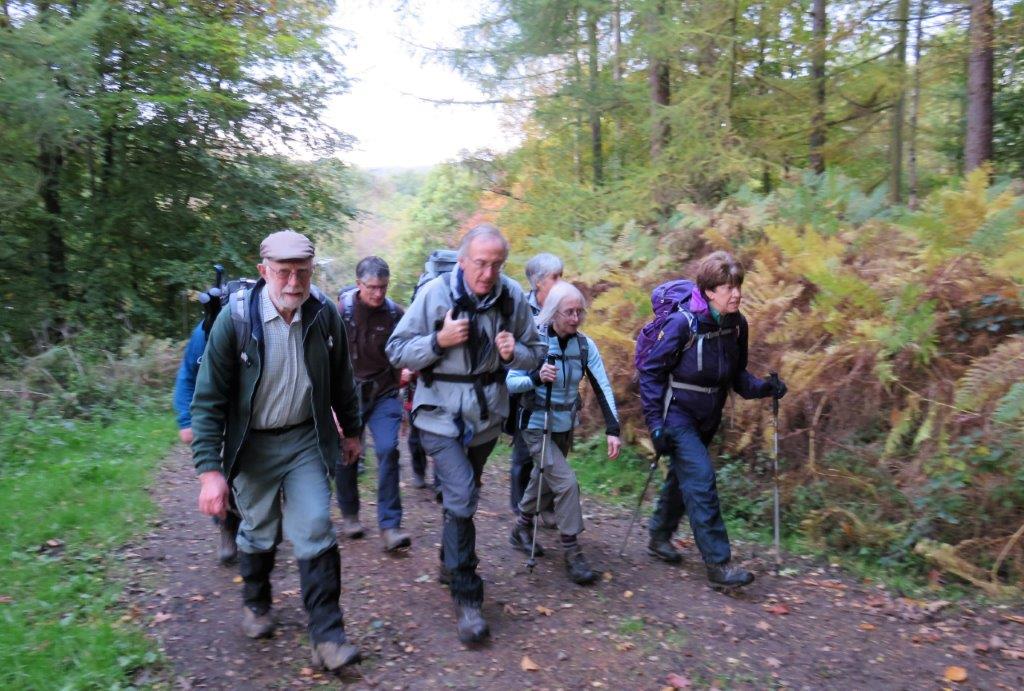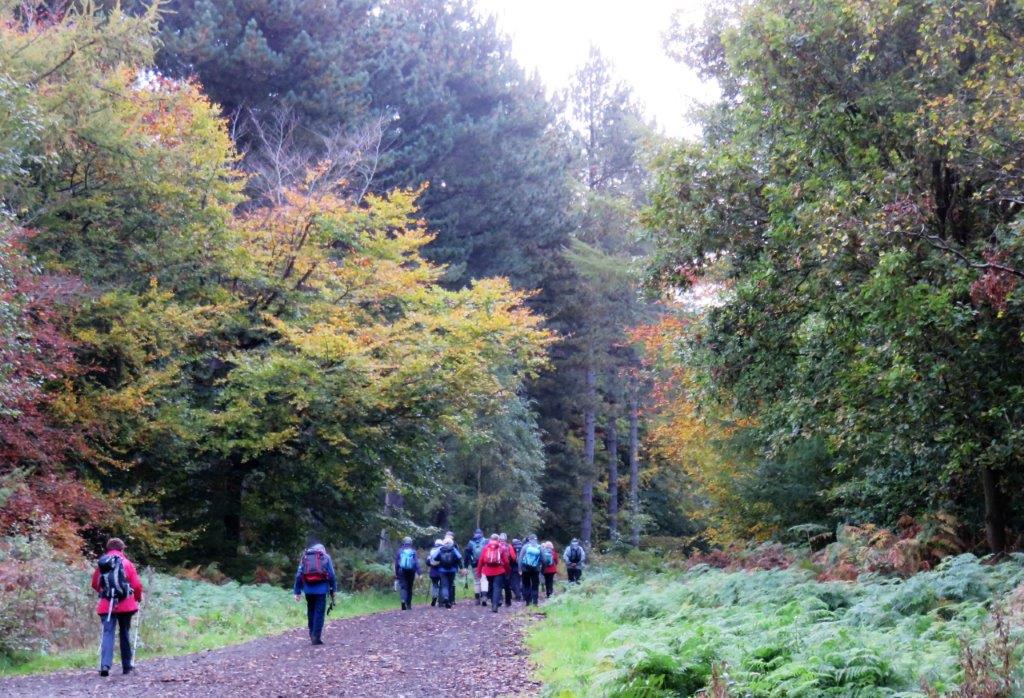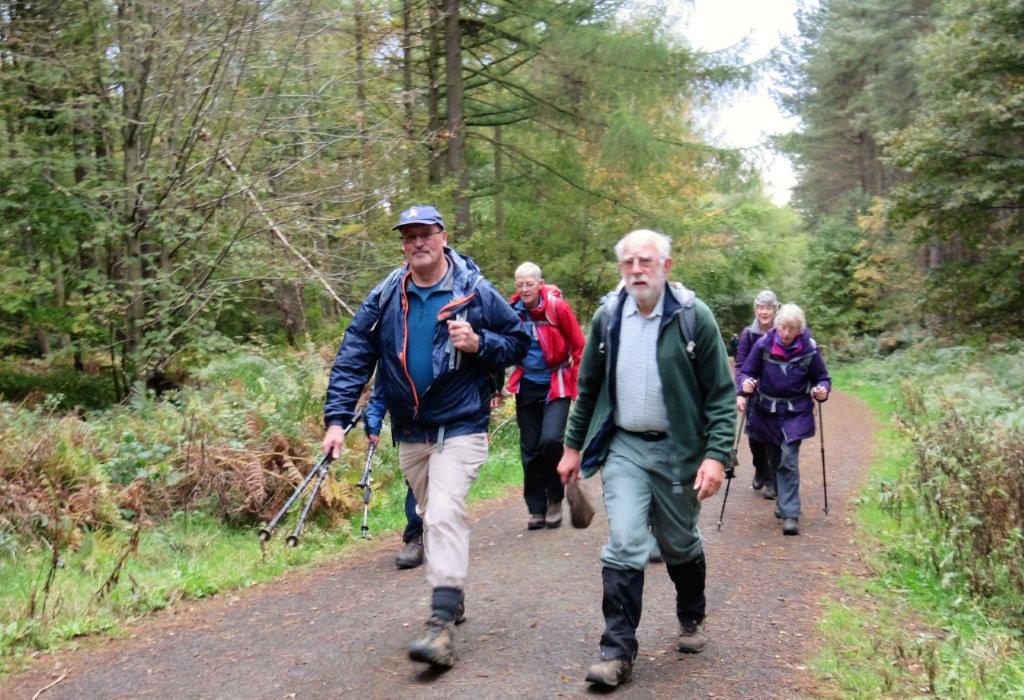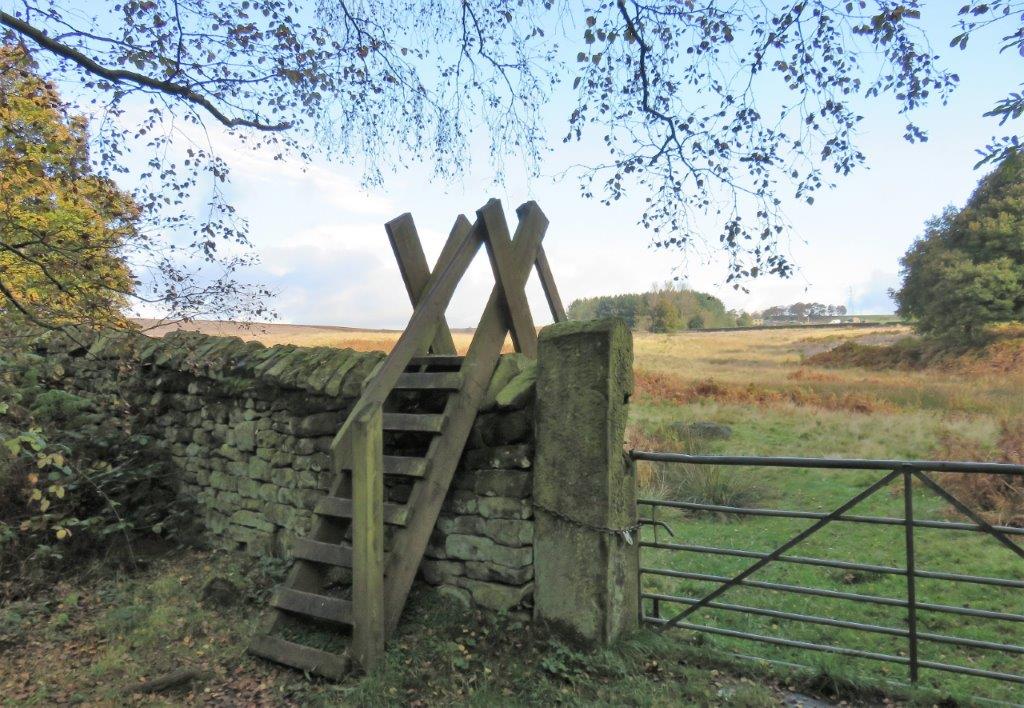 into Wharncliffe Chase - we passed this stile going to the right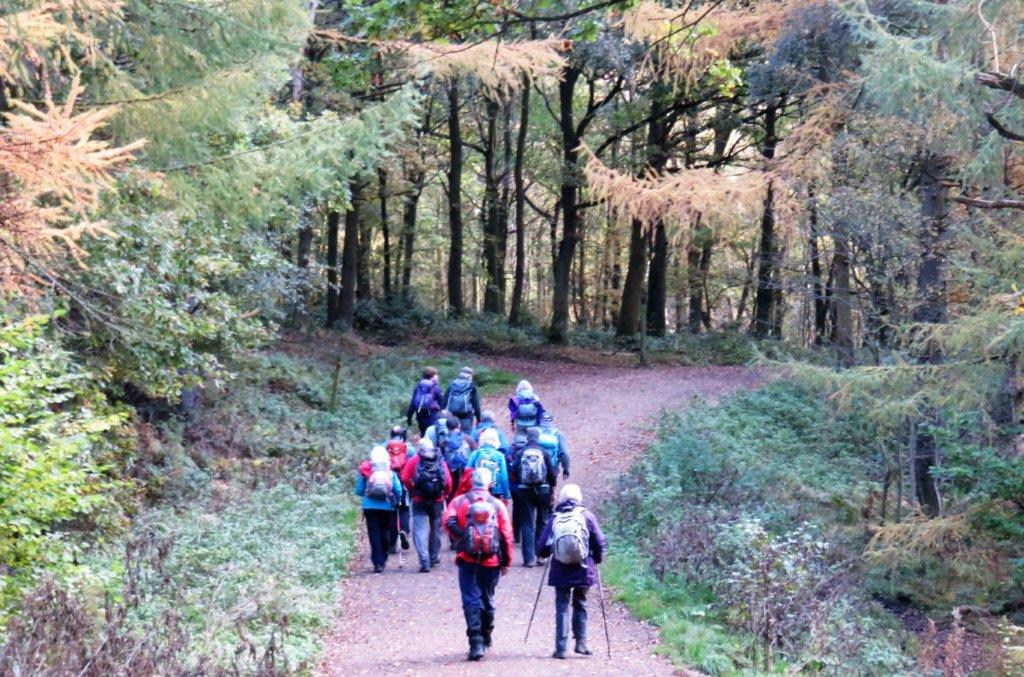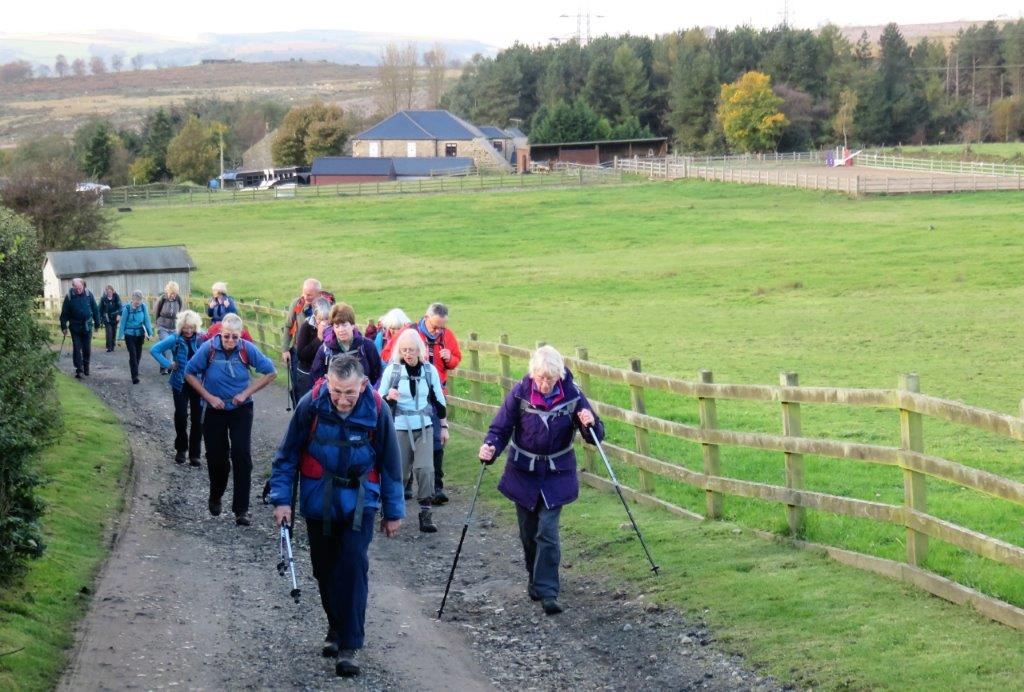 up from Hollow Farm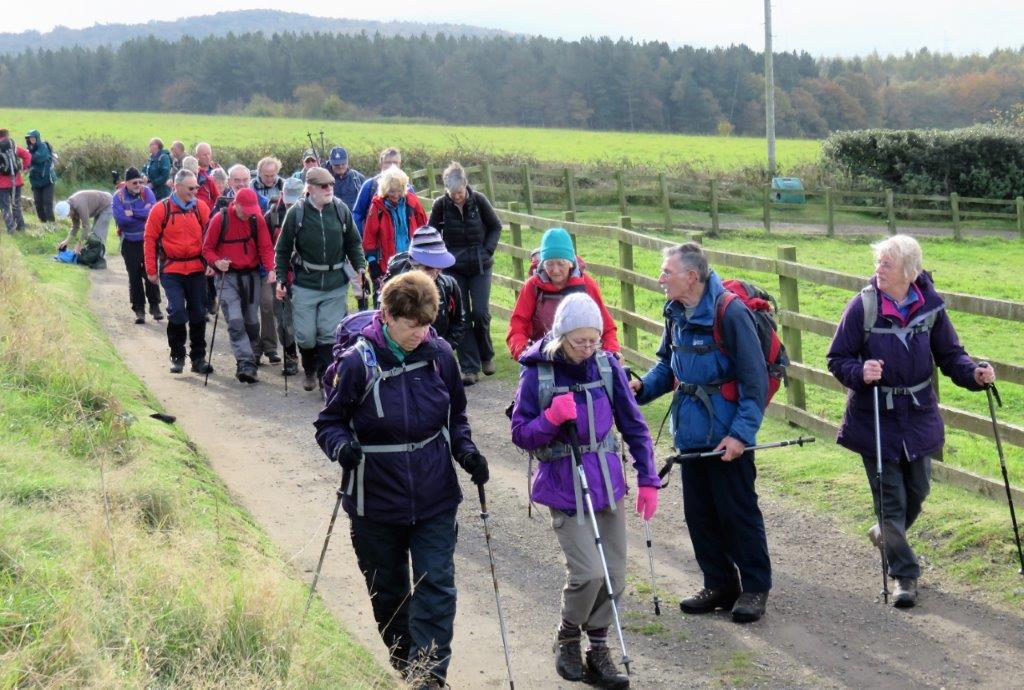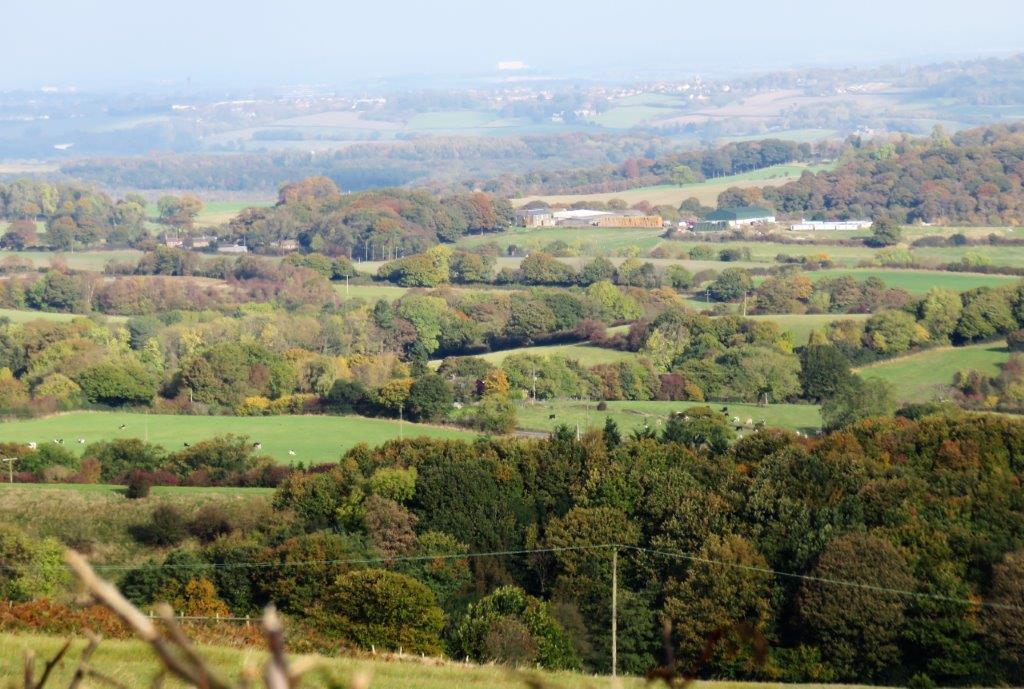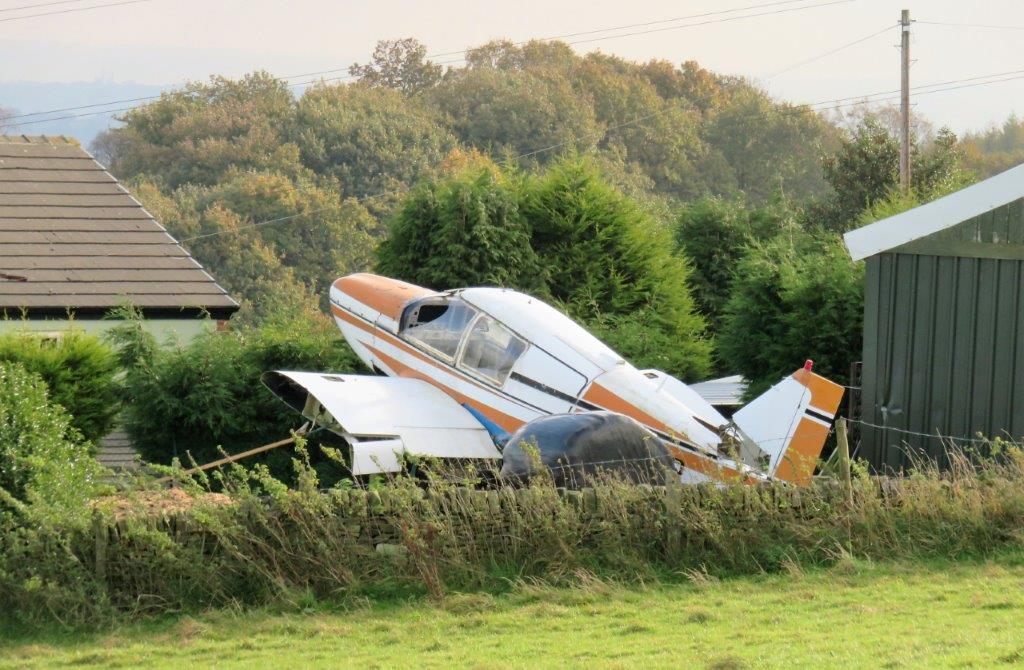 plane readying for take-off to reach Heathrow's 3rd runway in 2030?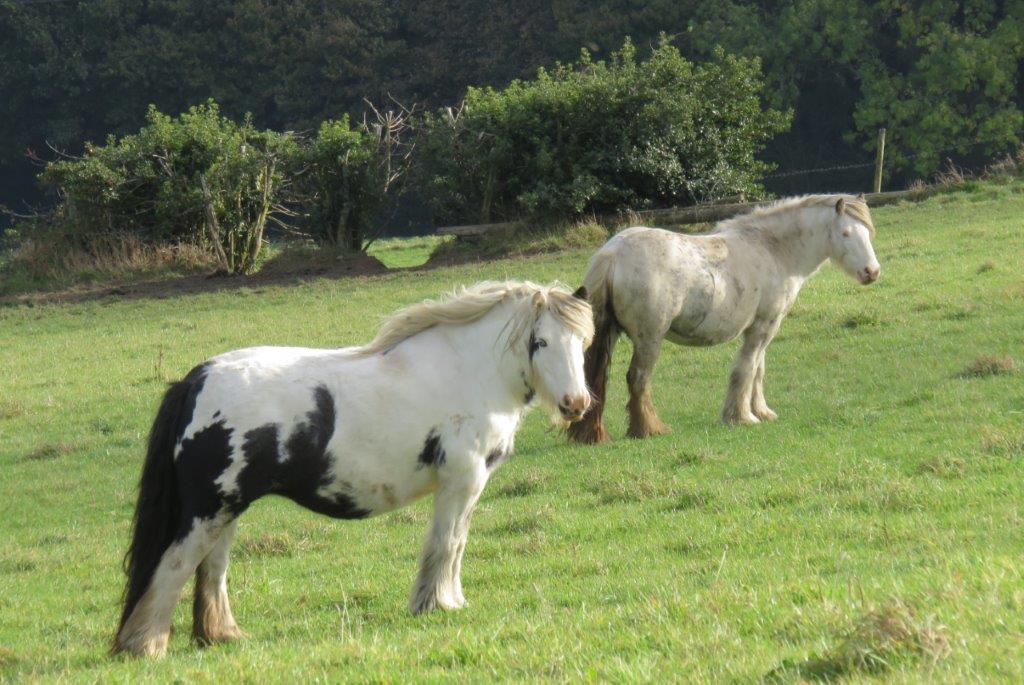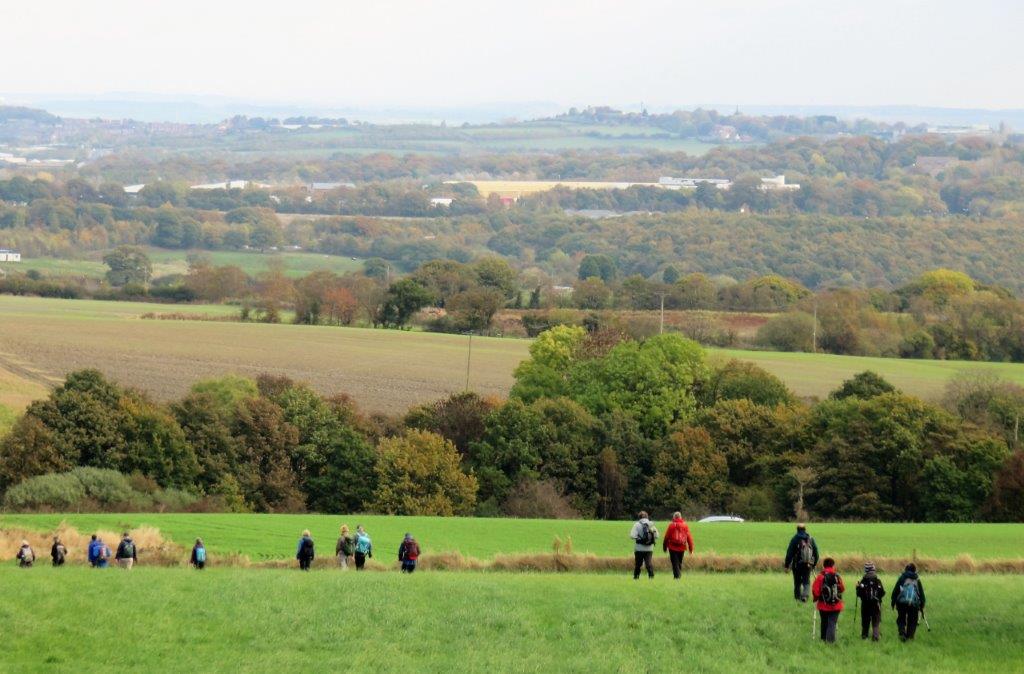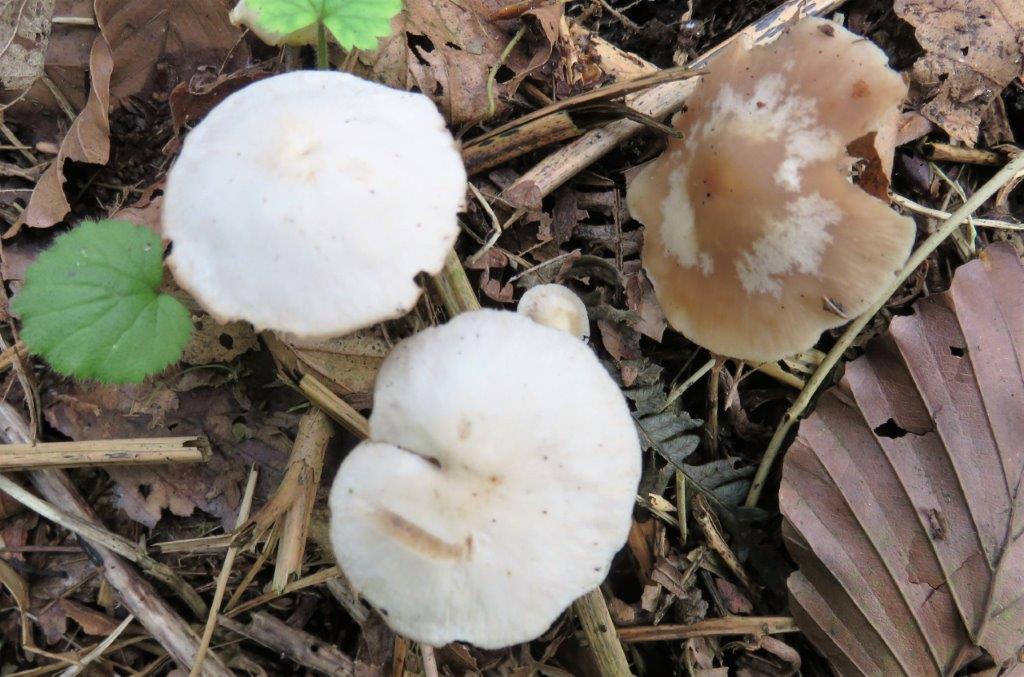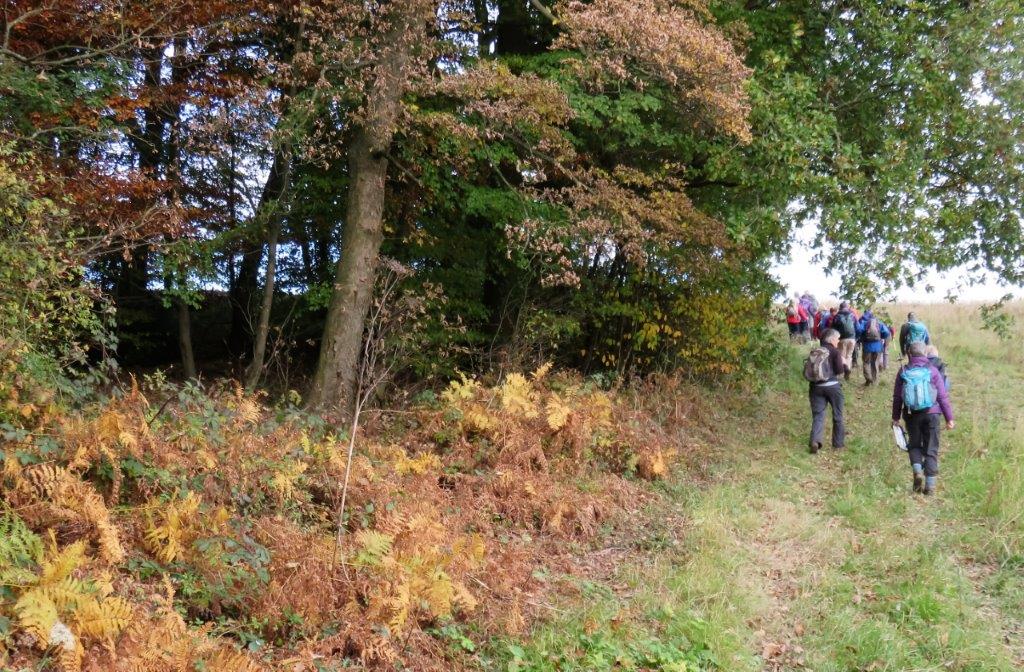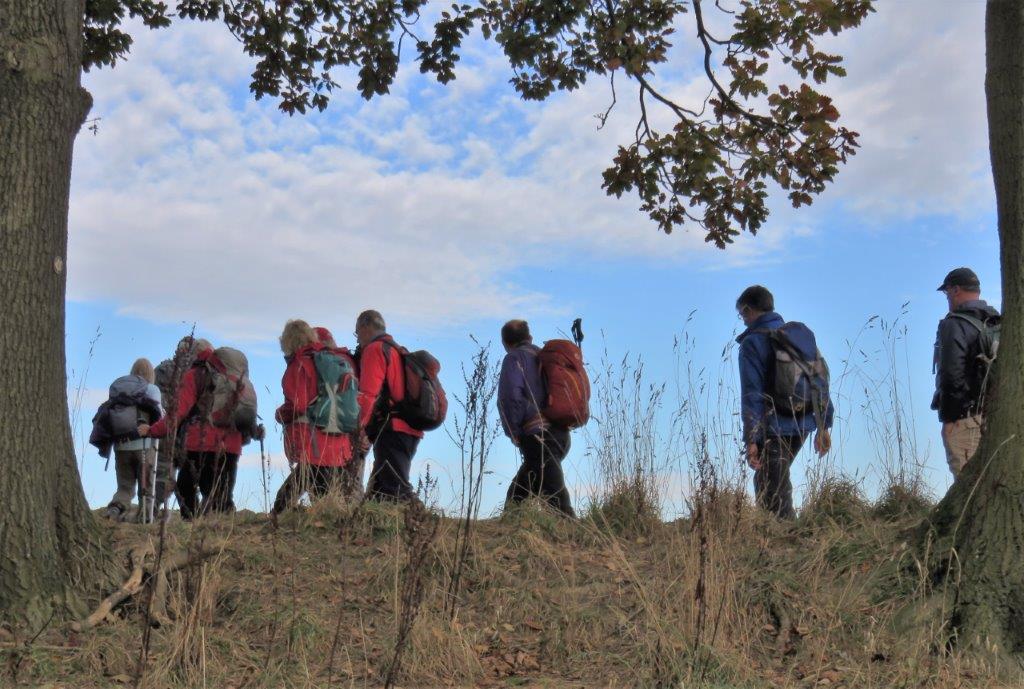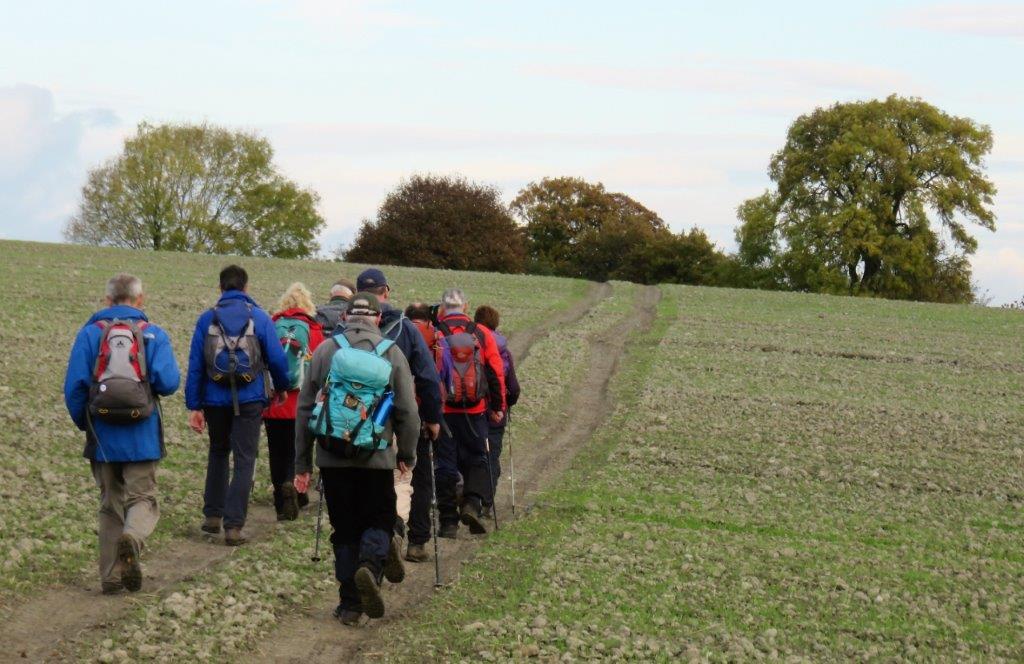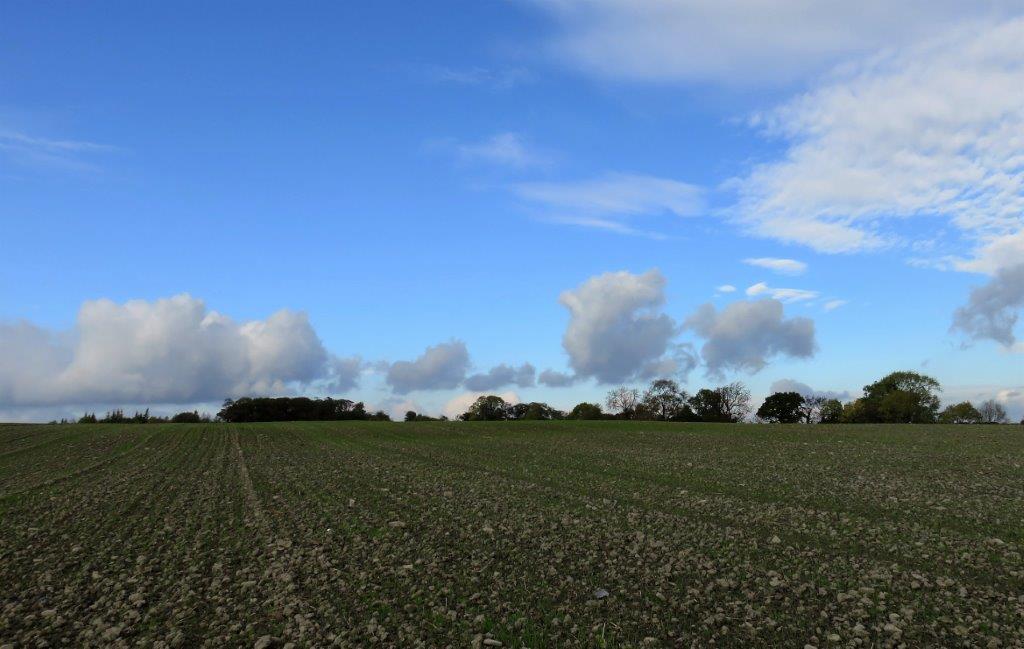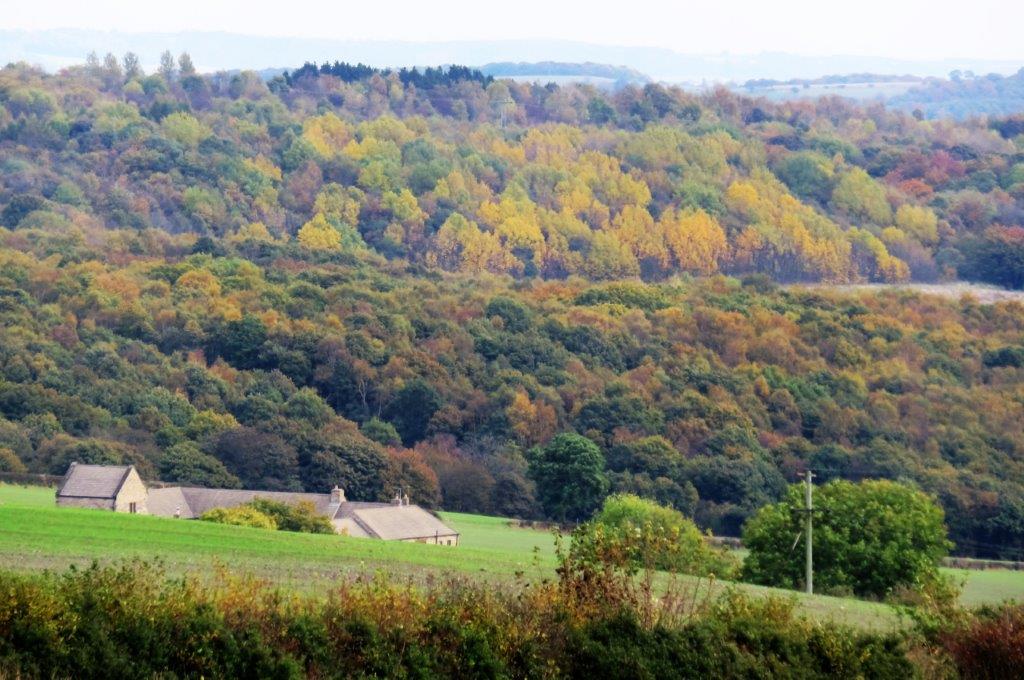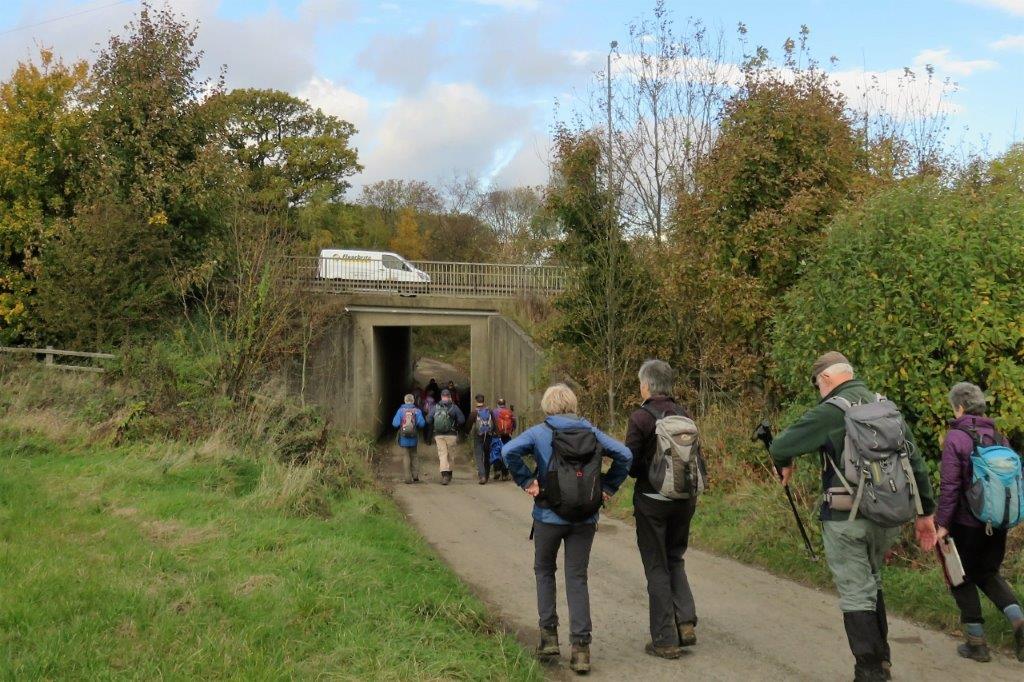 under the Stocksbridge bypass road - A616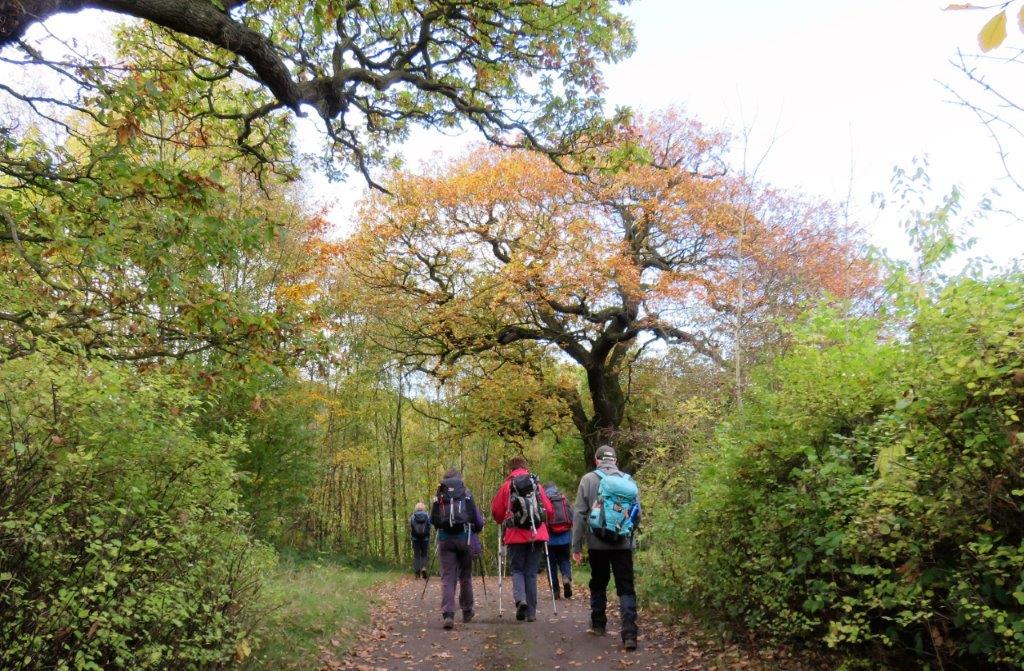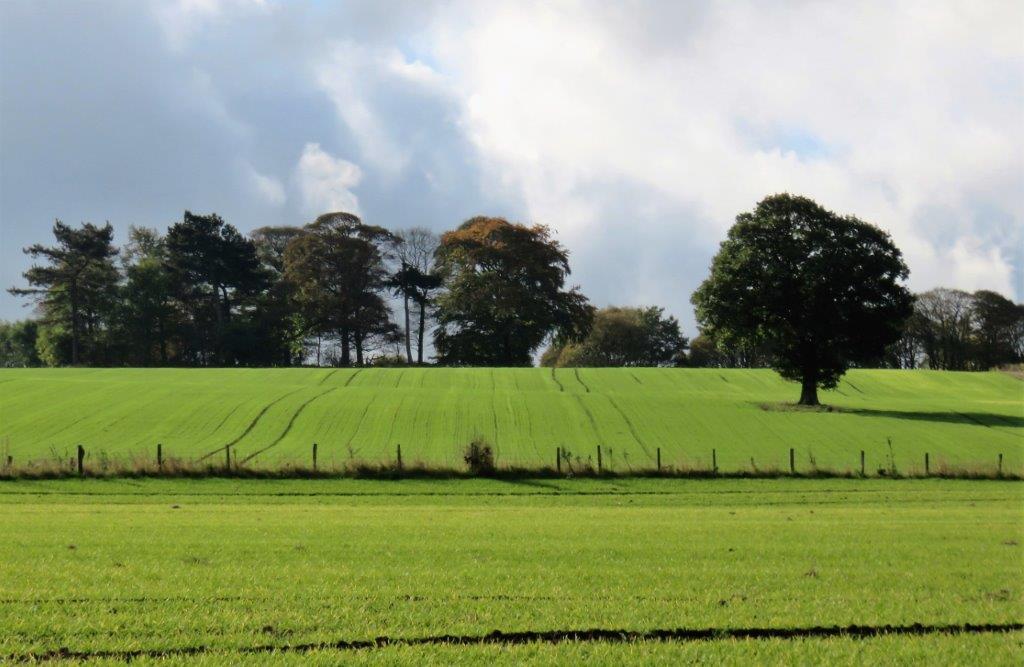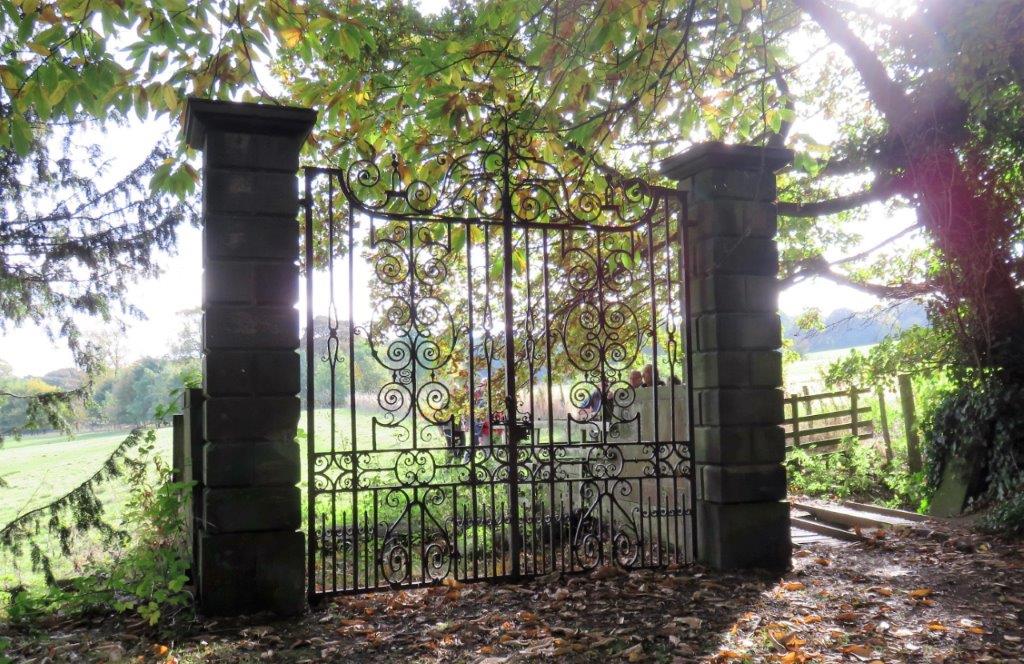 gates into Wortley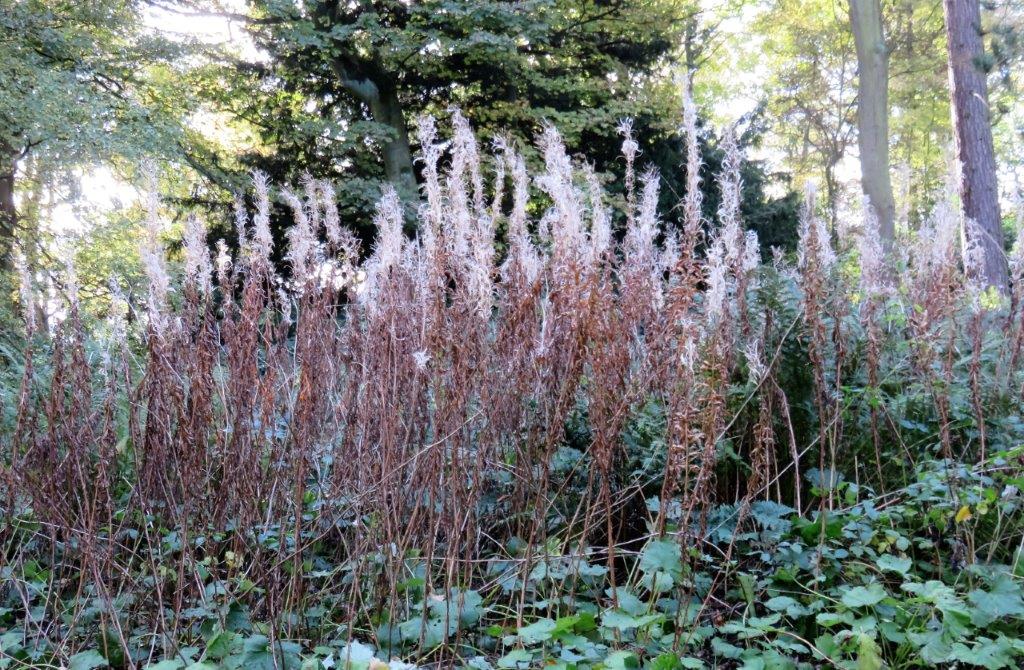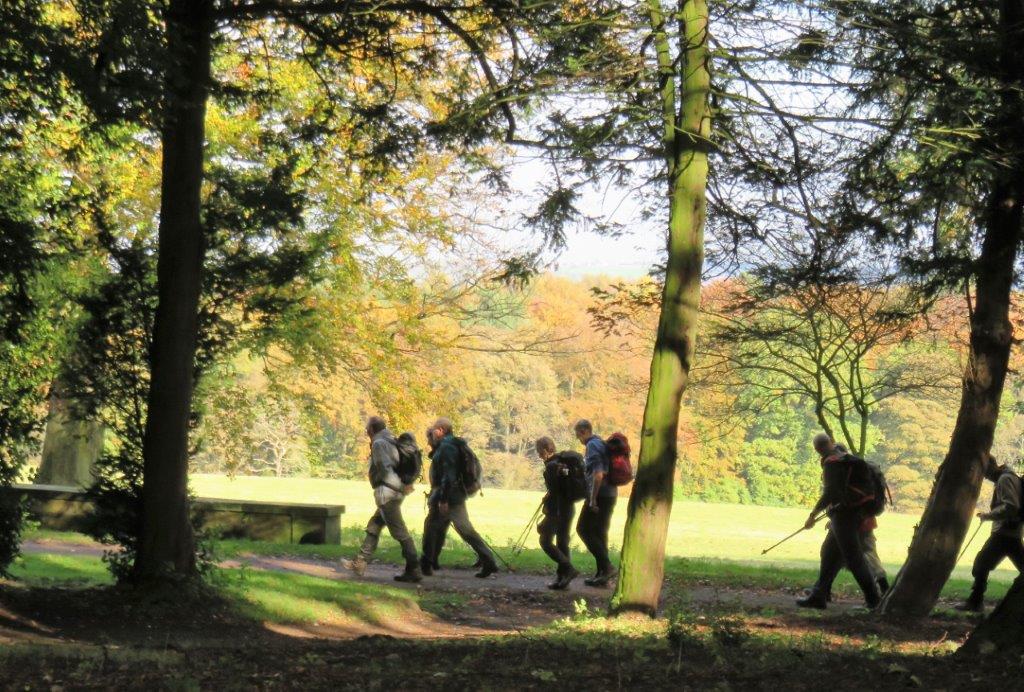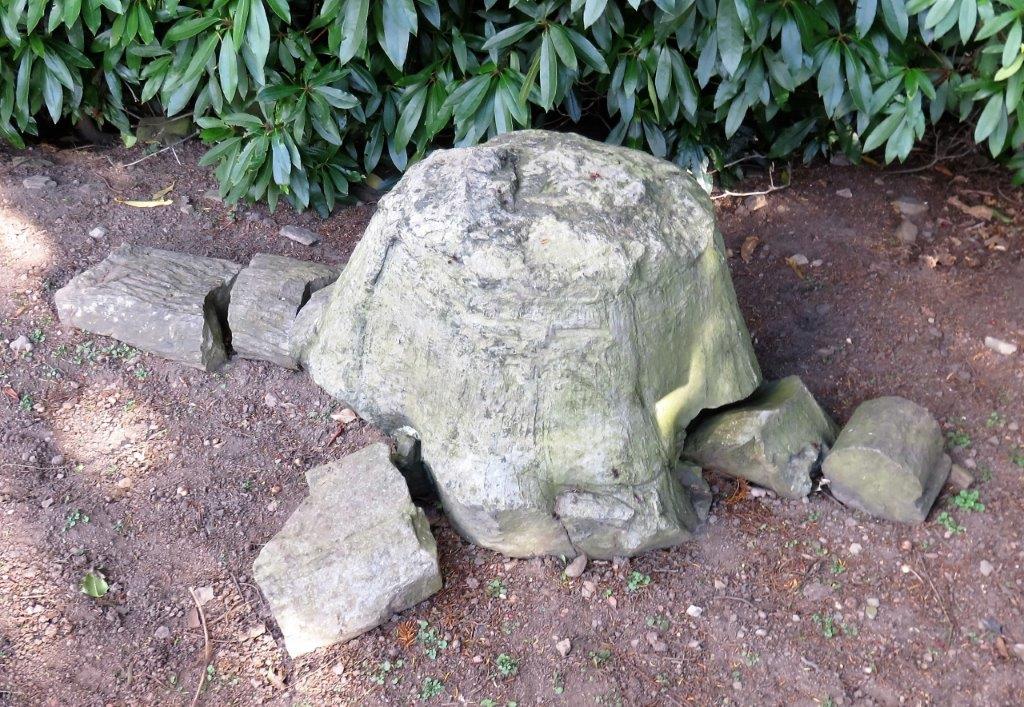 fossilised tree stump displayed in Wortley Hall's gardens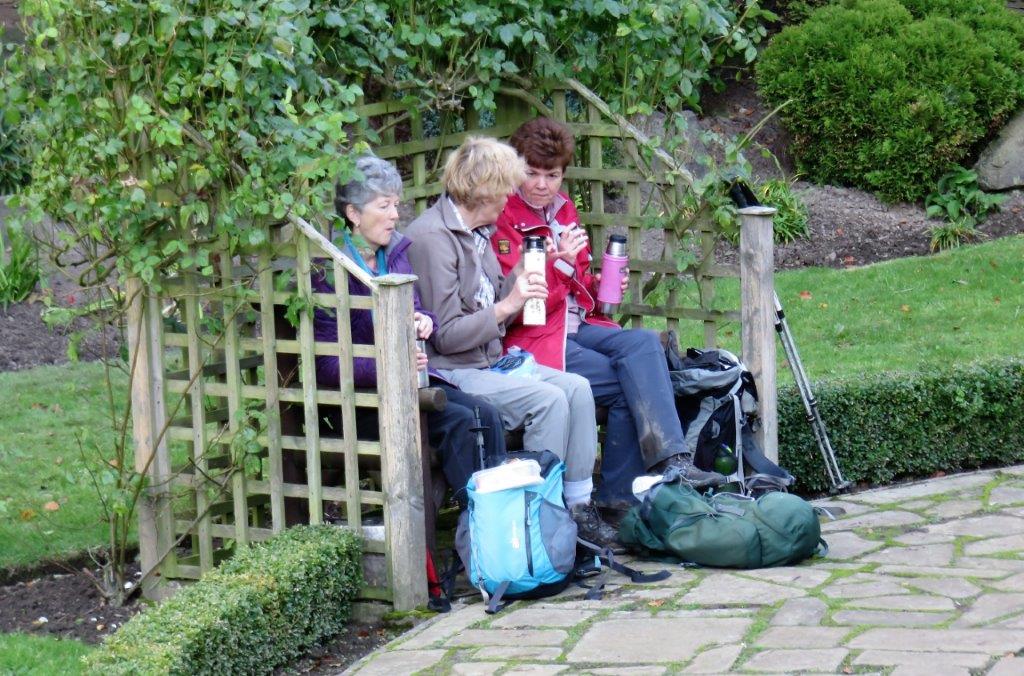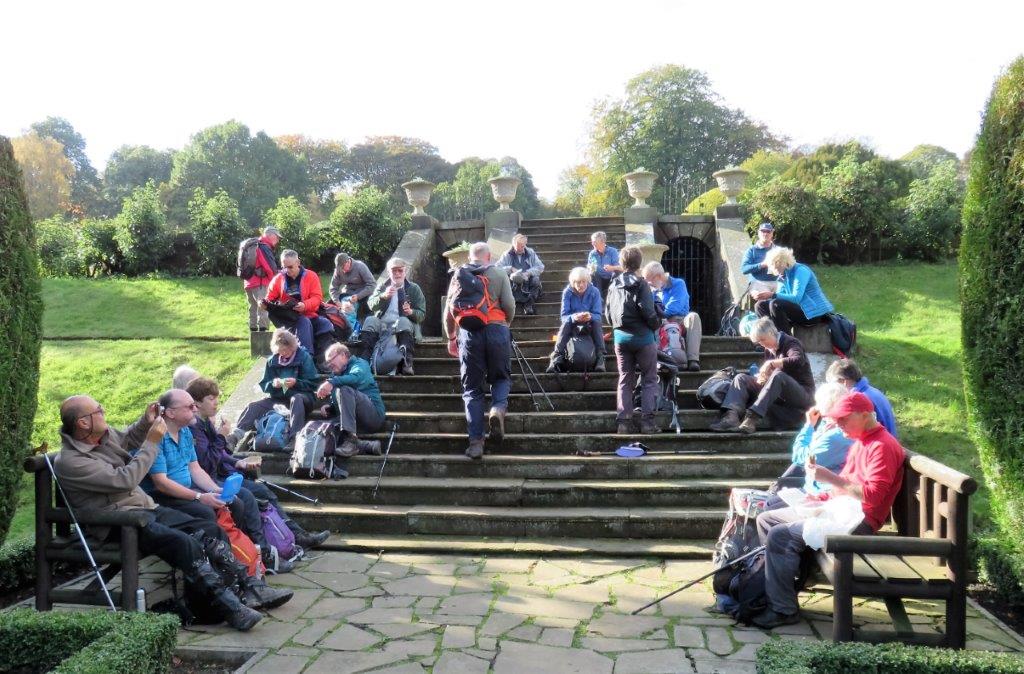 lunch in Wortley Halls Gardens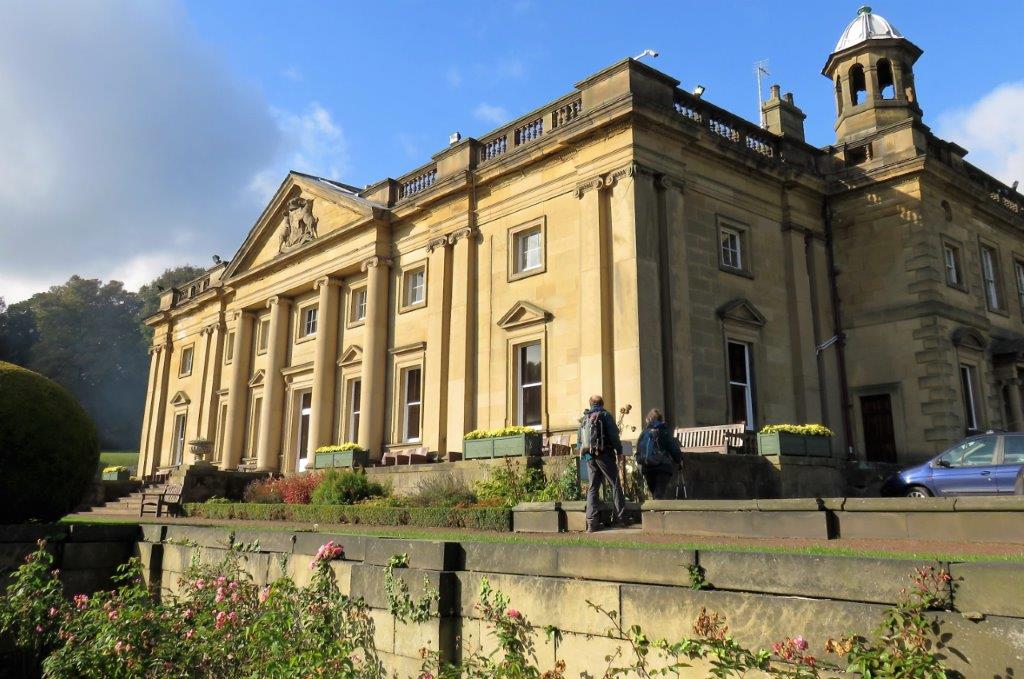 Wortley Hall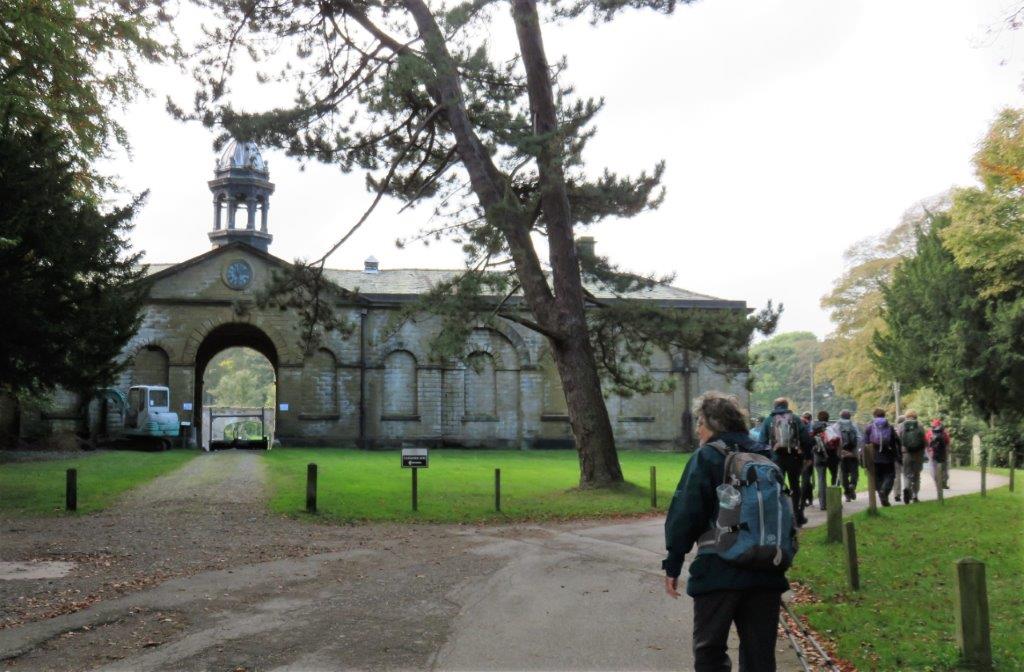 through arch the Halls vegetable gardens now being restored with the help of volunteers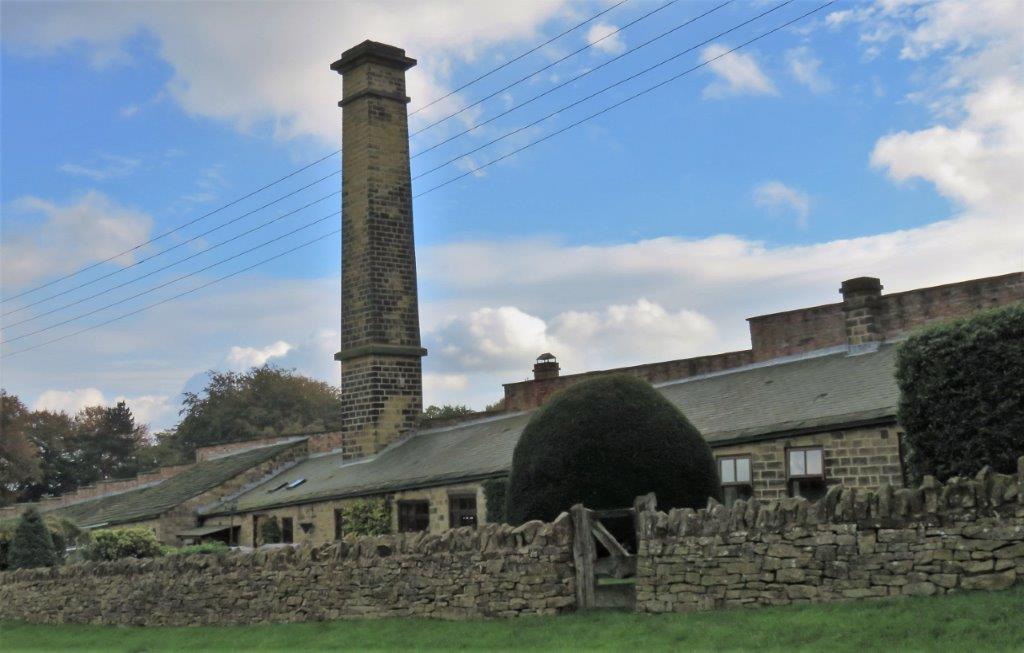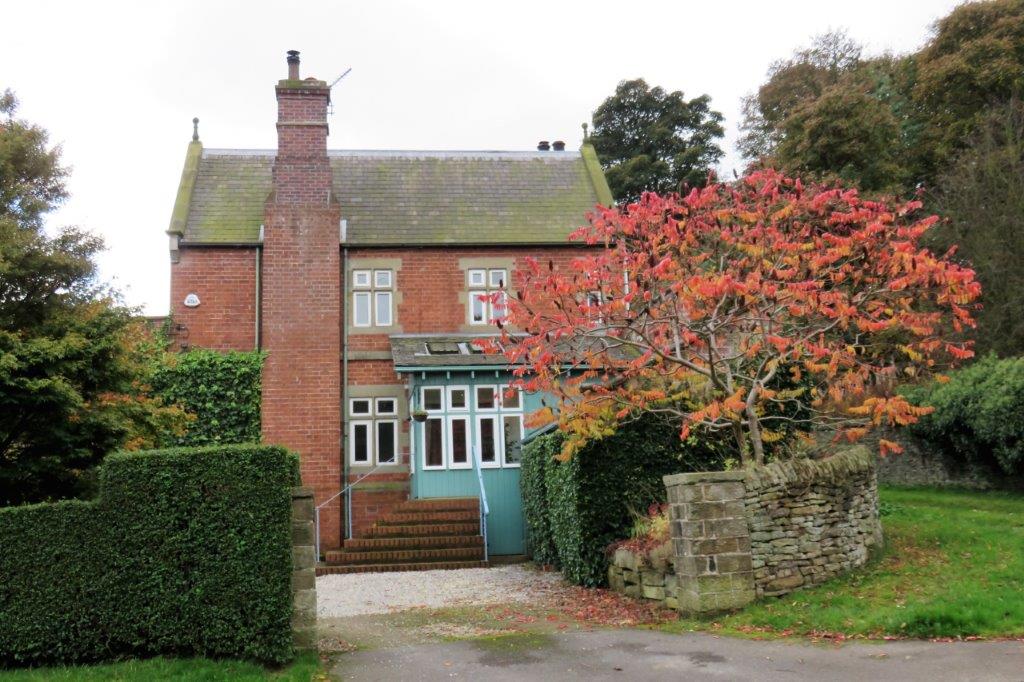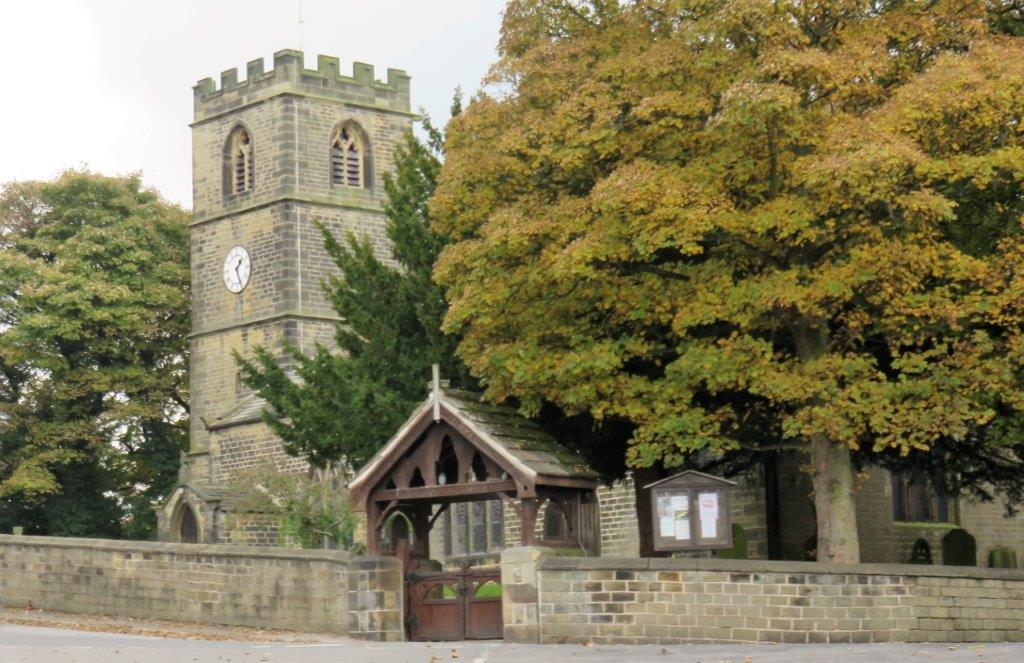 Wortley Church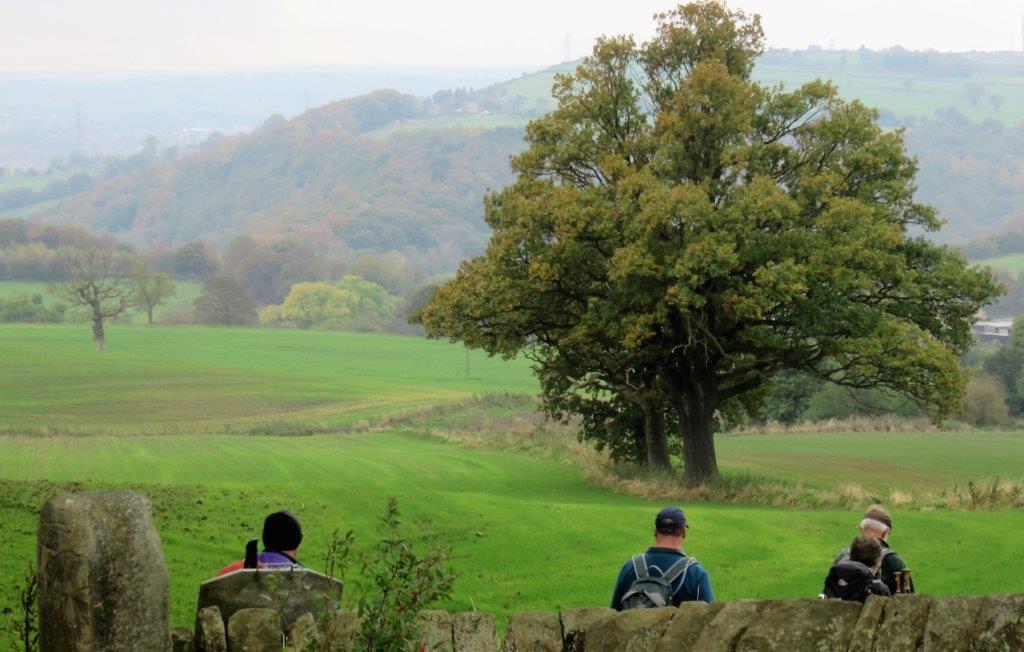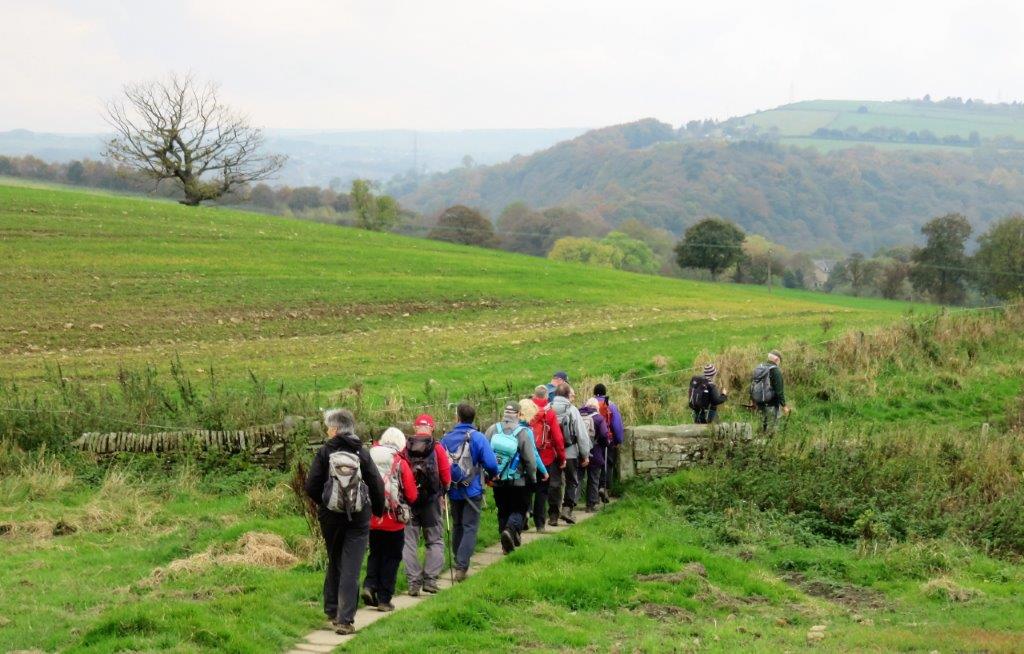 down to Finkle Street on paved footpath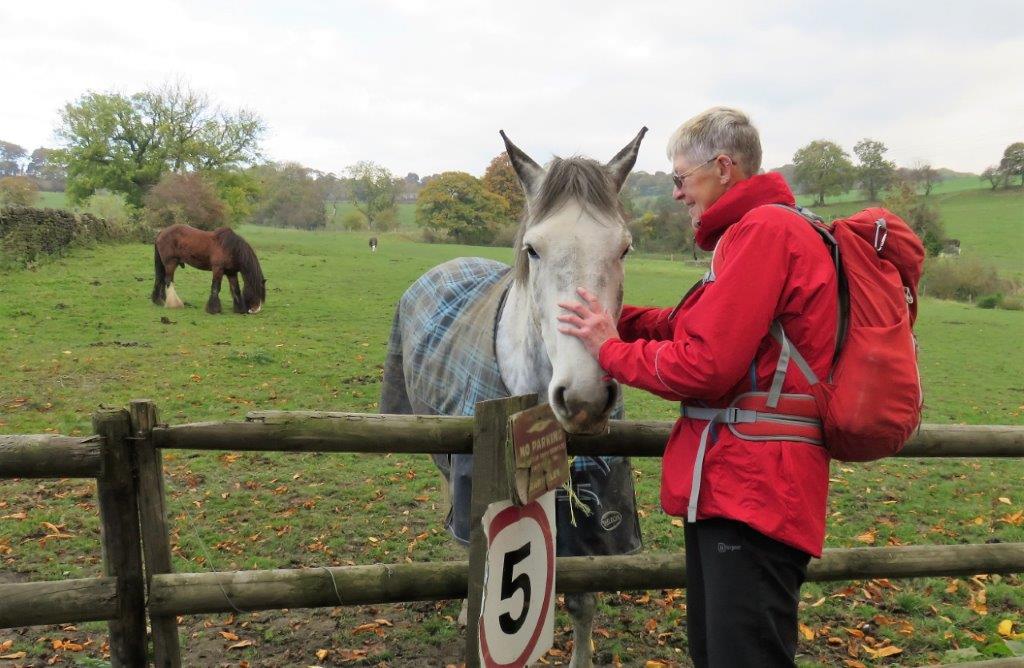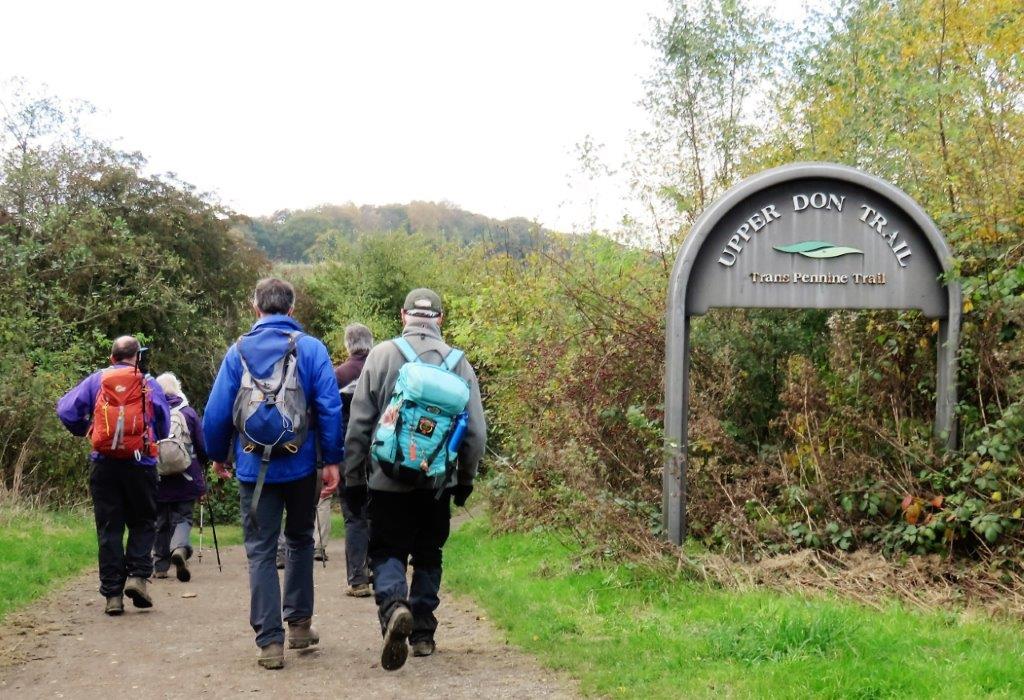 part of walk on Trans Pennine Trail (TPT)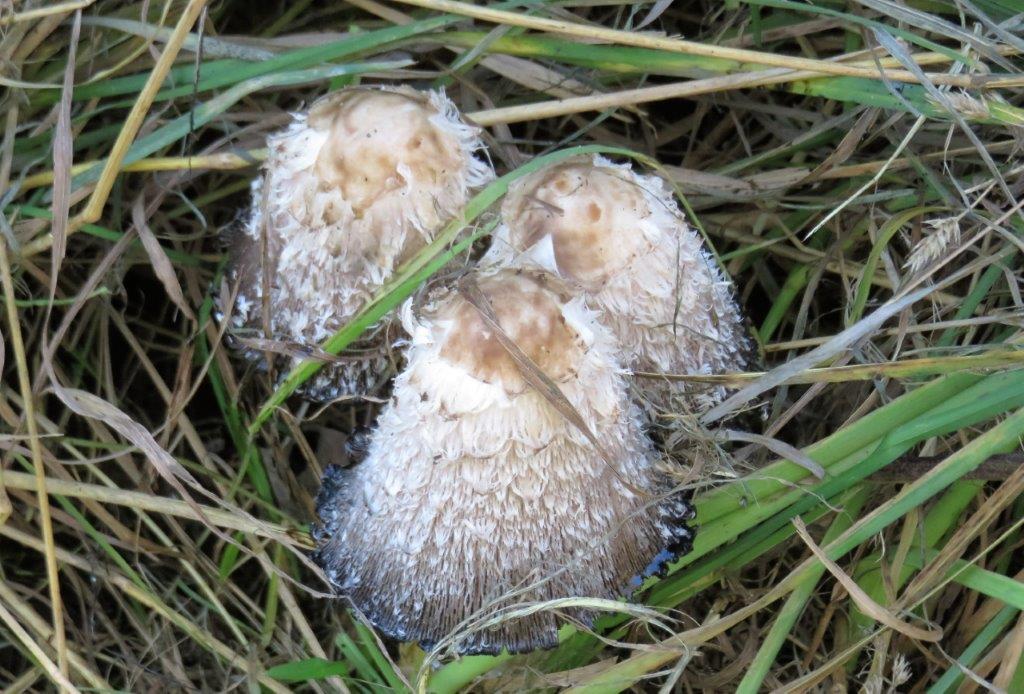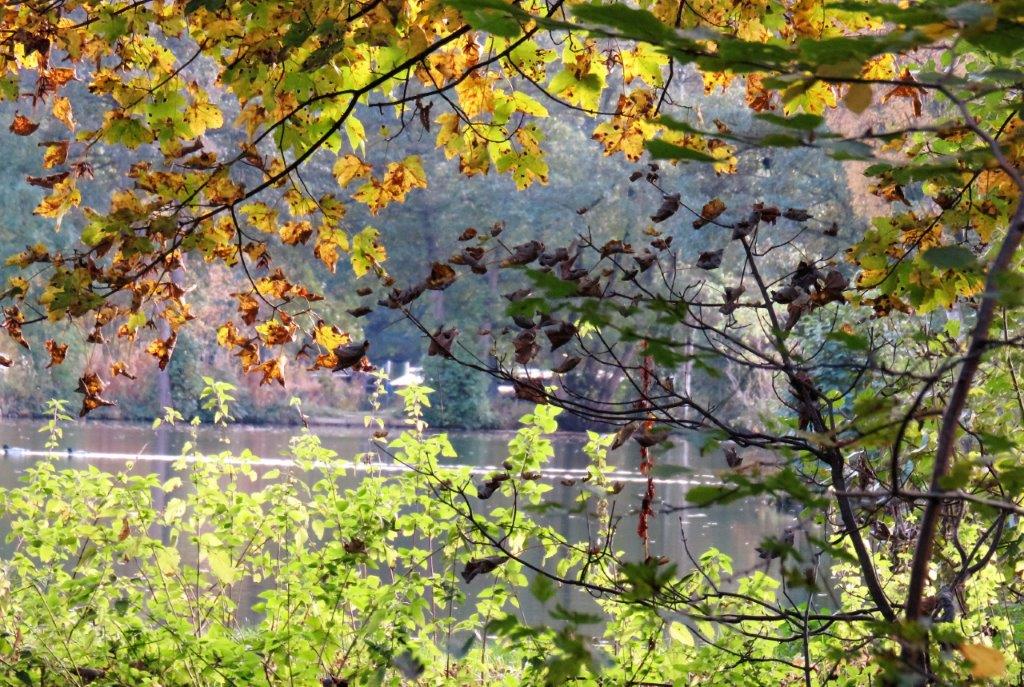 ponds seen from from TPT - we turned off trail near here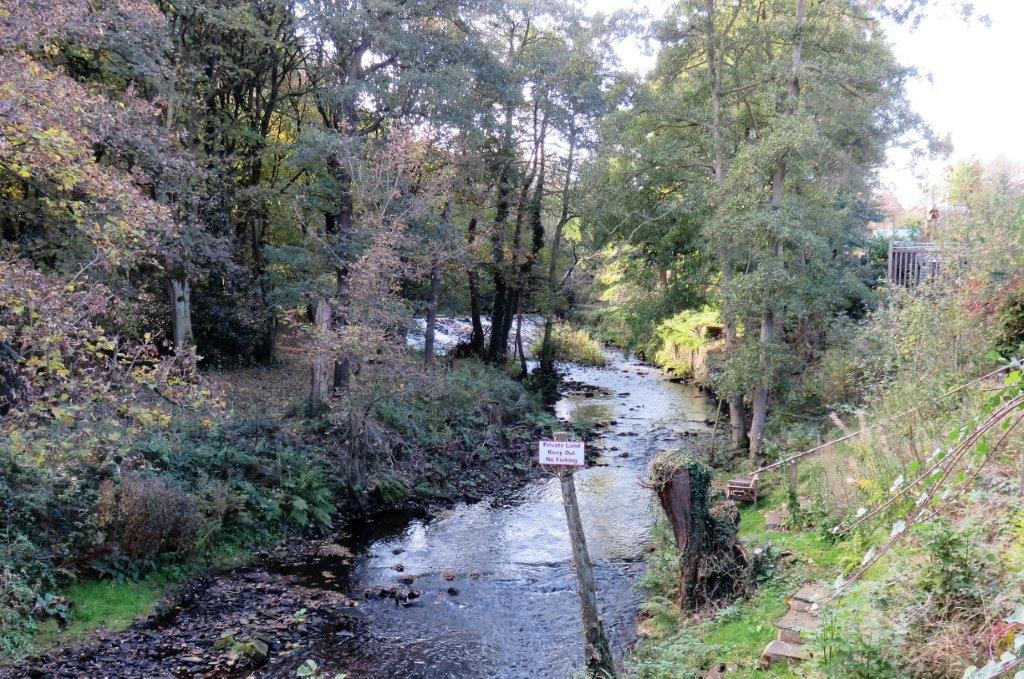 private portion of river - no access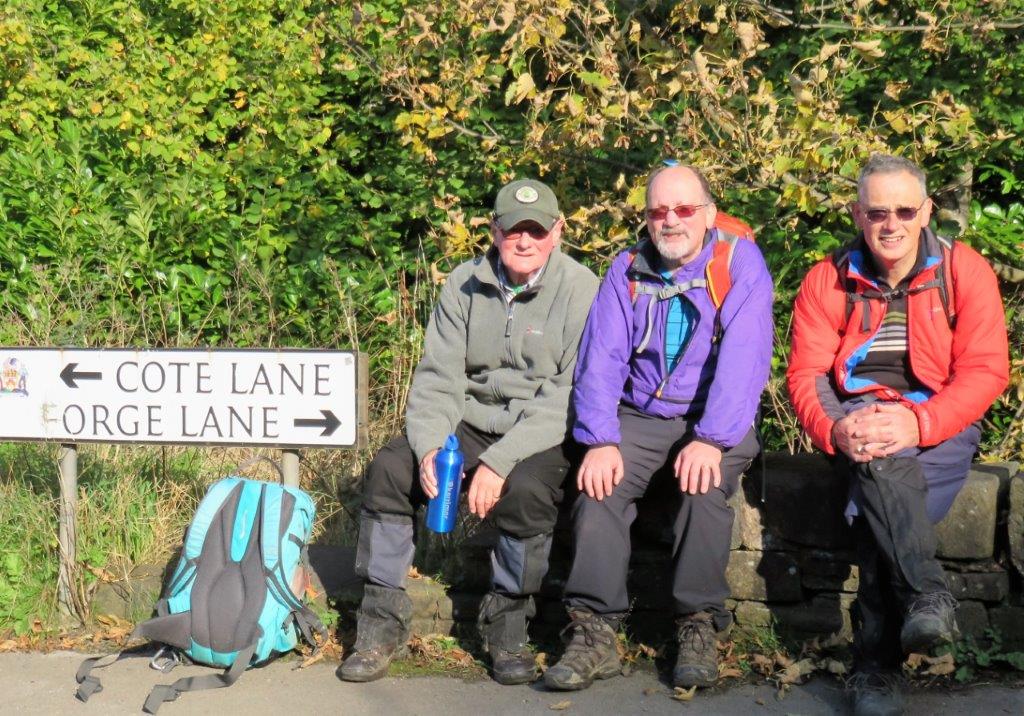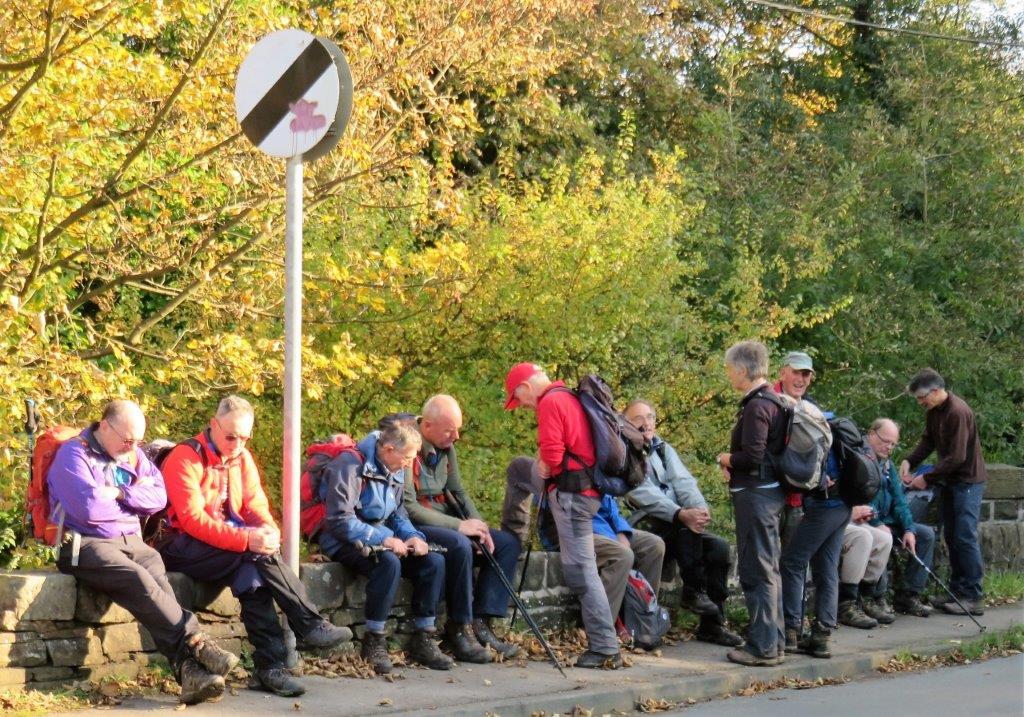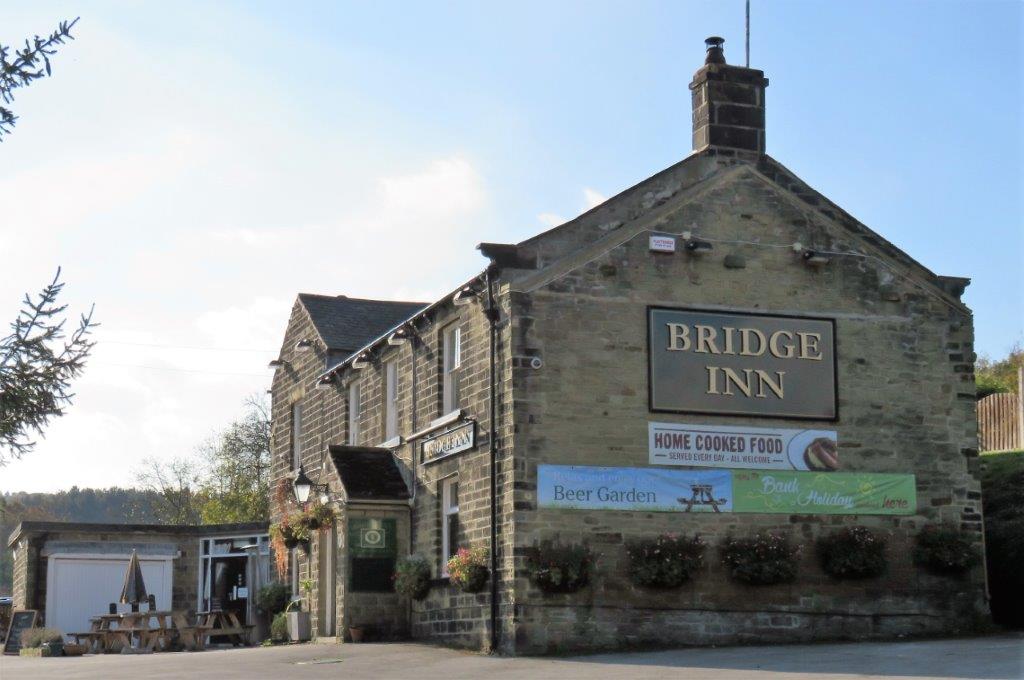 Bridge Inn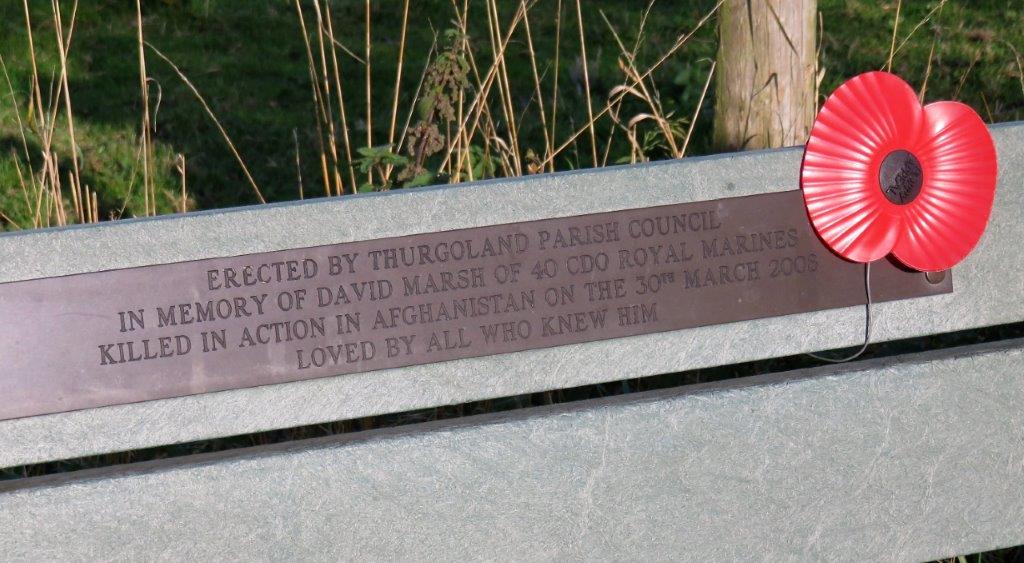 memorial to Royal Marine David Marsh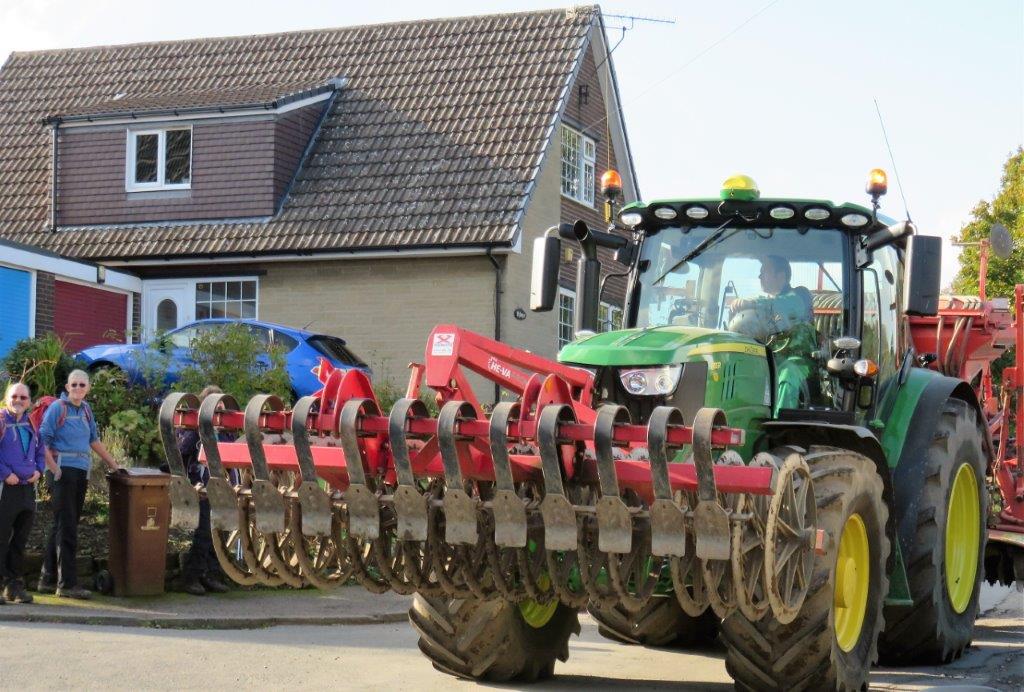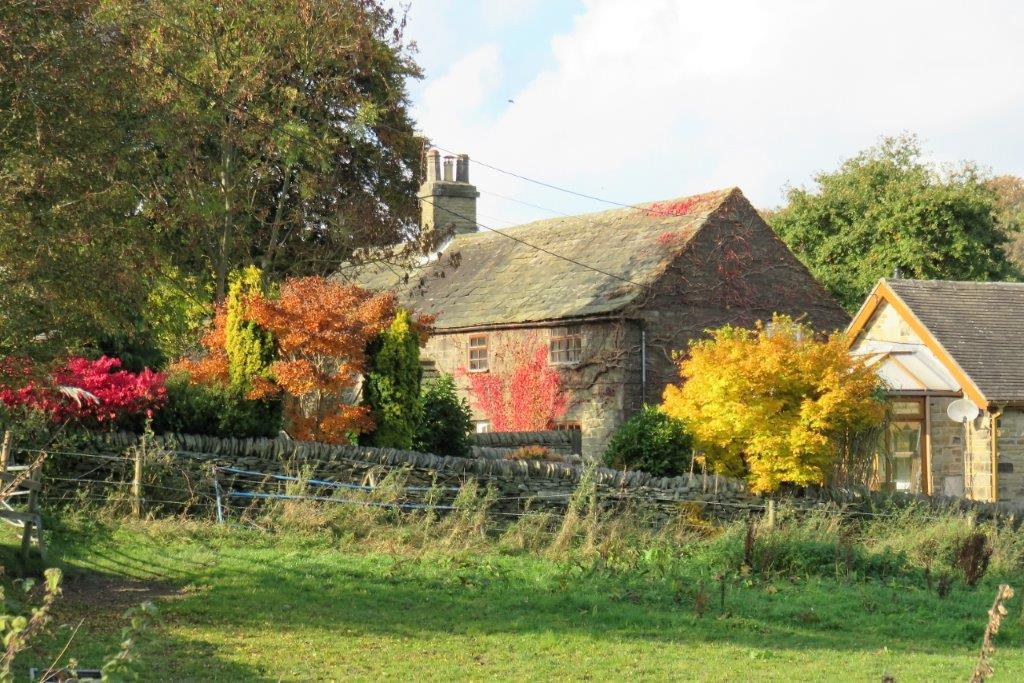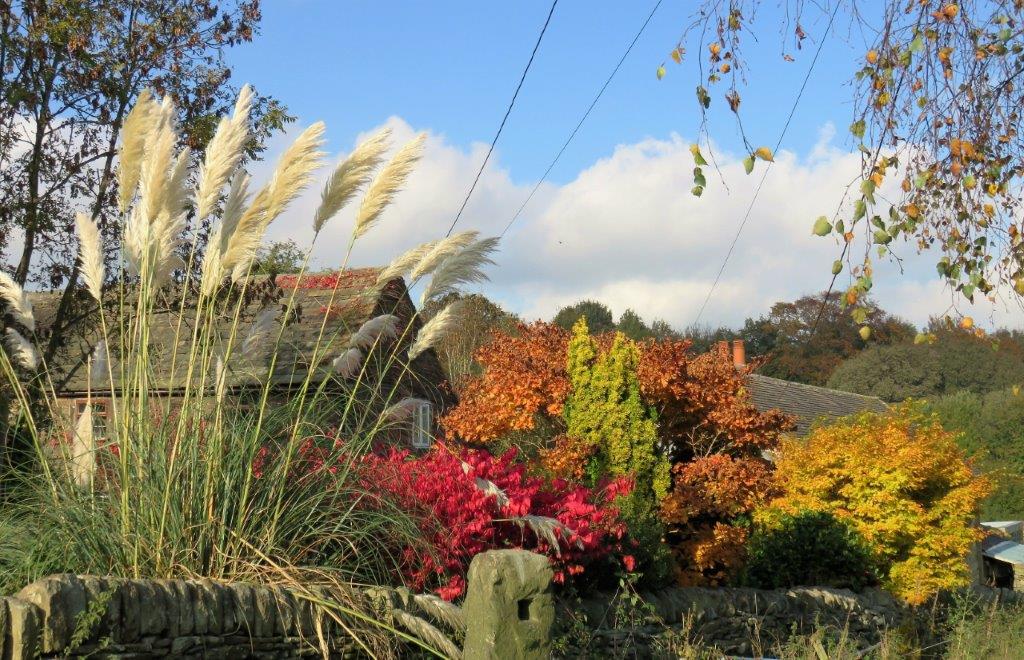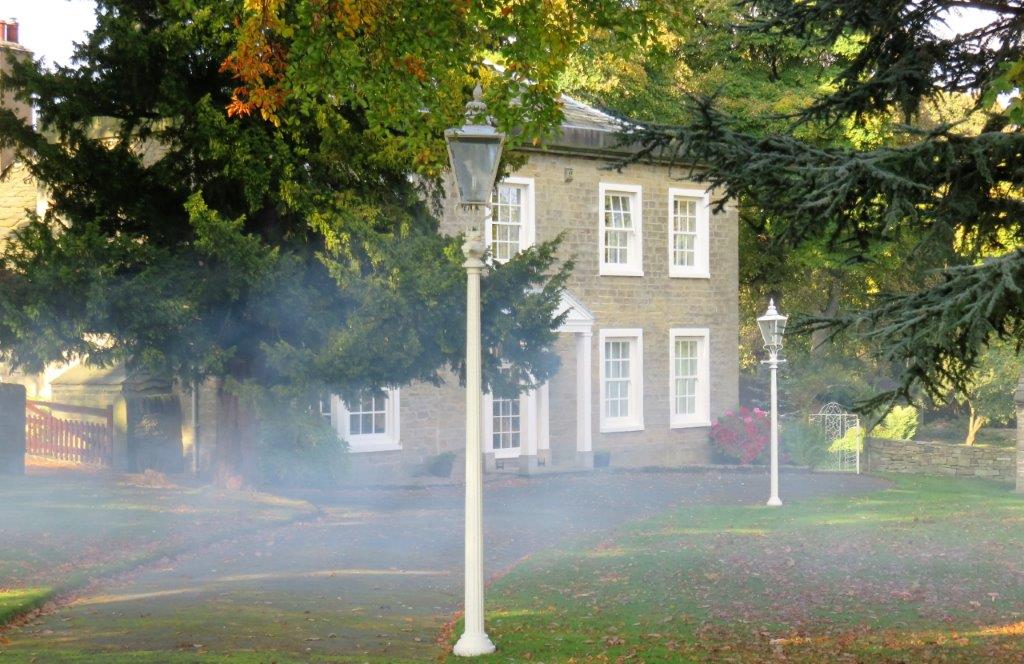 Huthwaite Hall - designed by Mr Carr (smoke from burning leaves)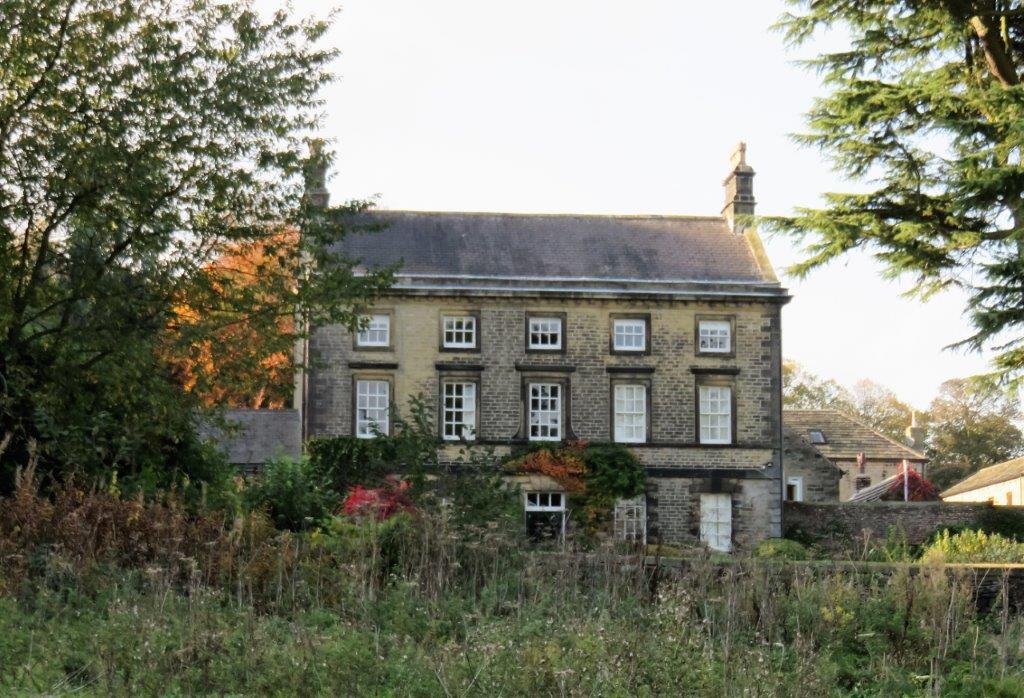 also designed by Mr Carr? Mr Carr was a prolific English Architect who designed Buxton Crescent amongst numerous other buildings.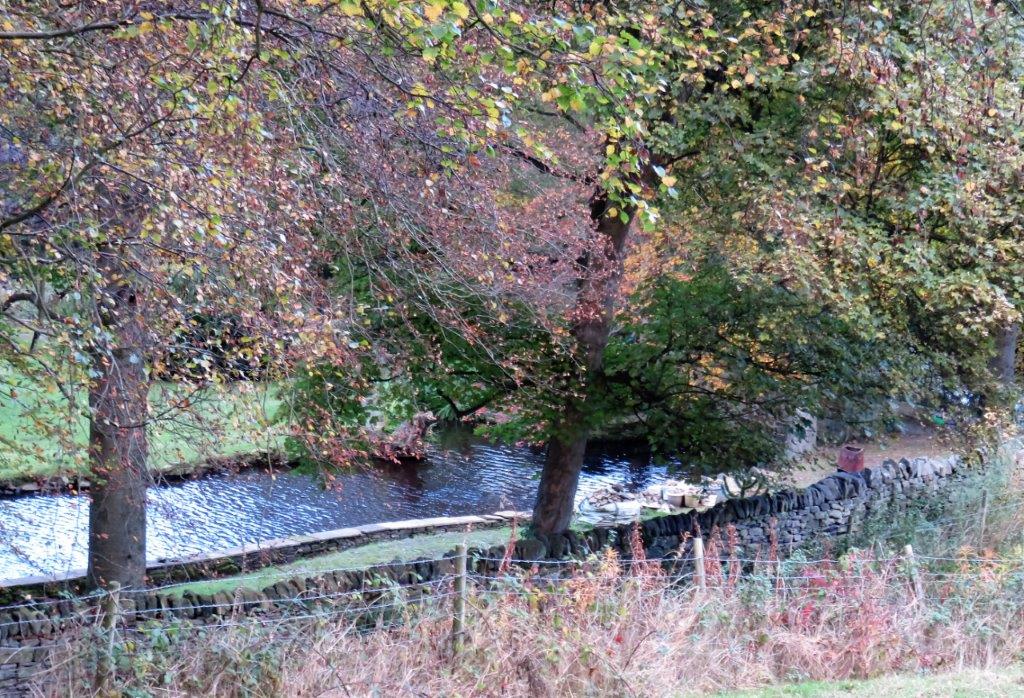 headrace?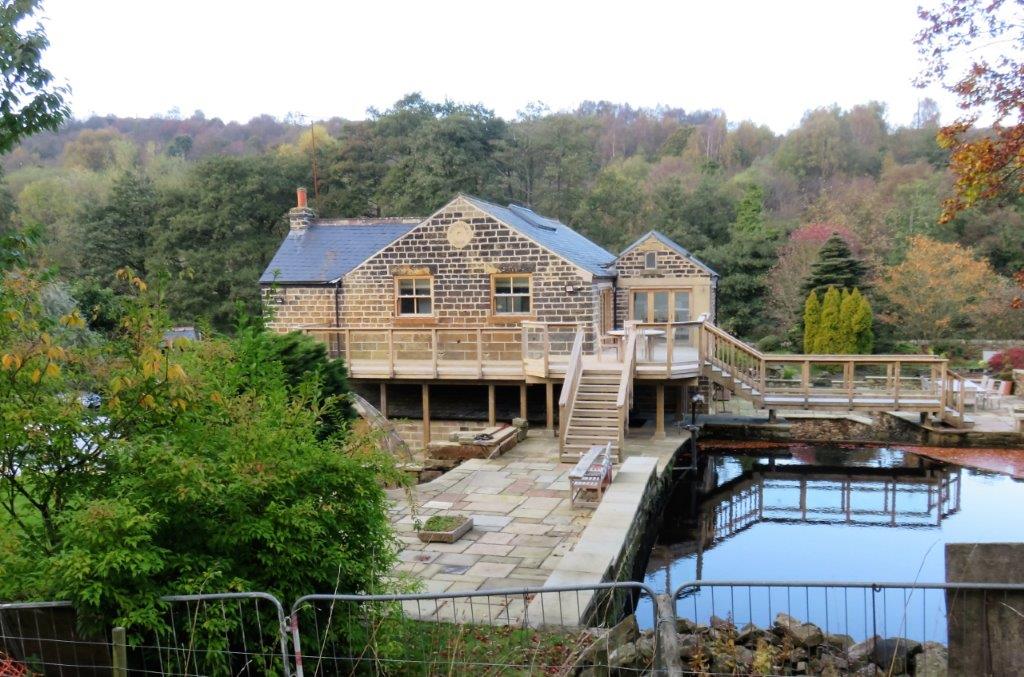 not too sure what parts of this Old Mill are original/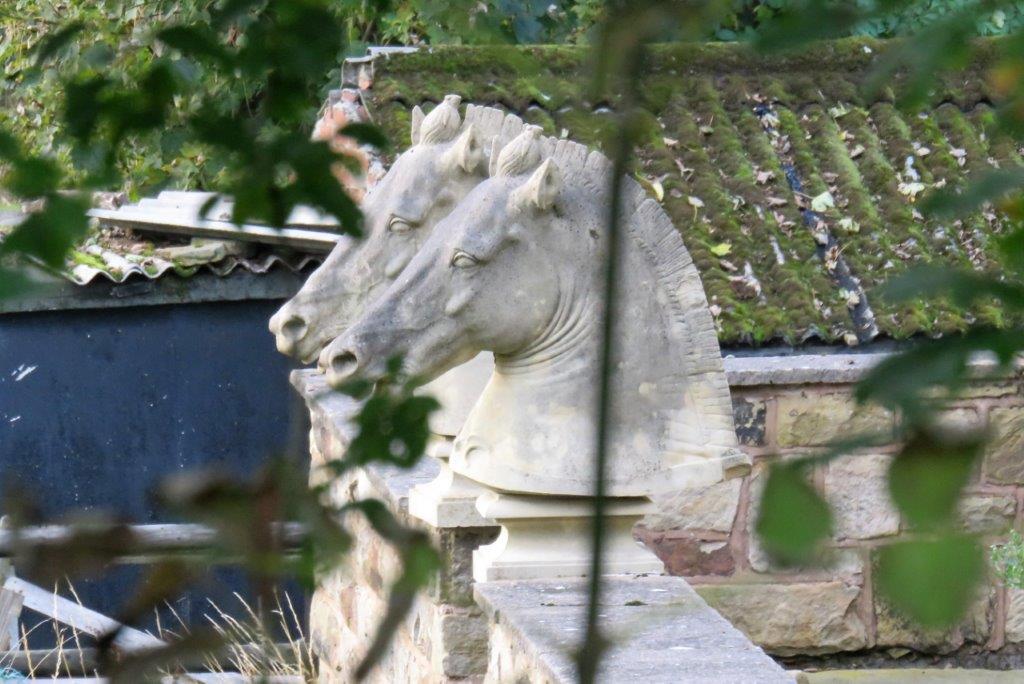 a dead heat?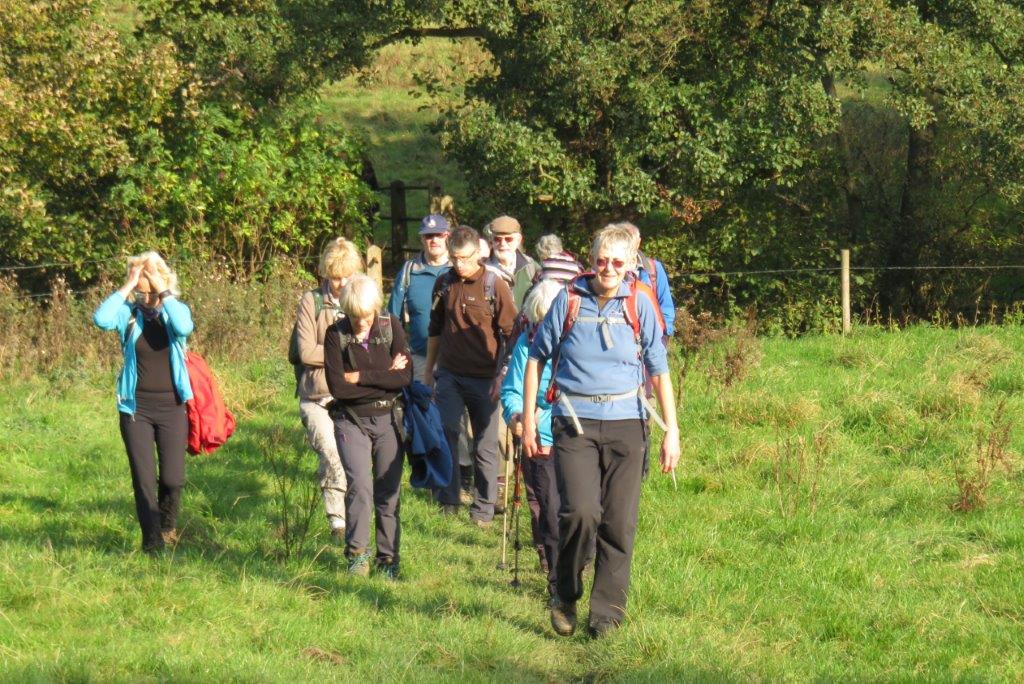 after crossing footbridge over River Don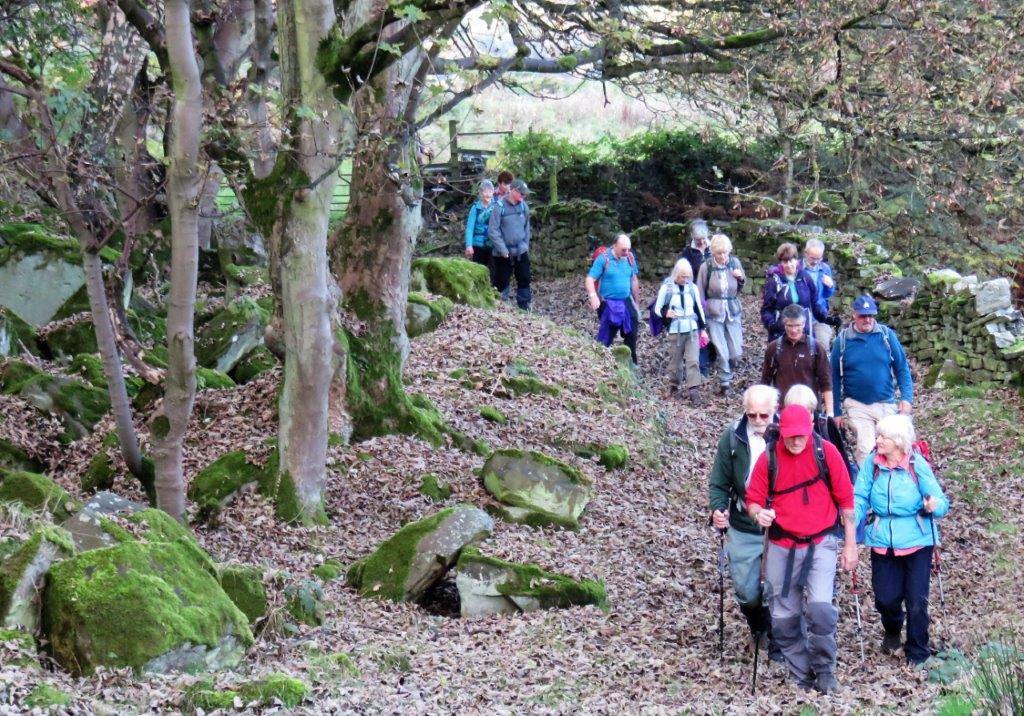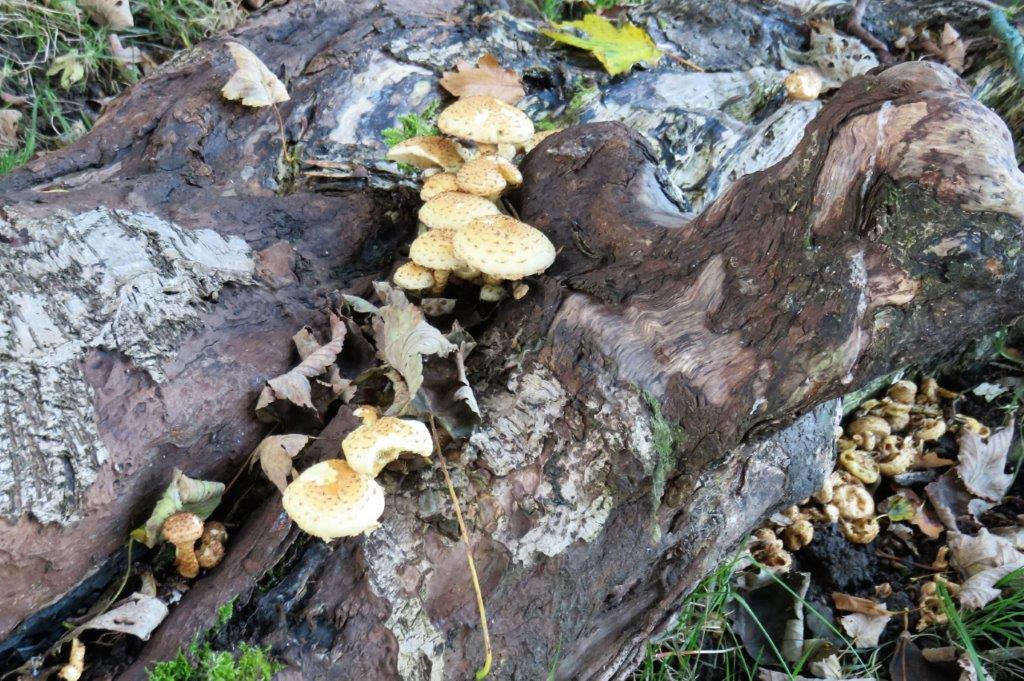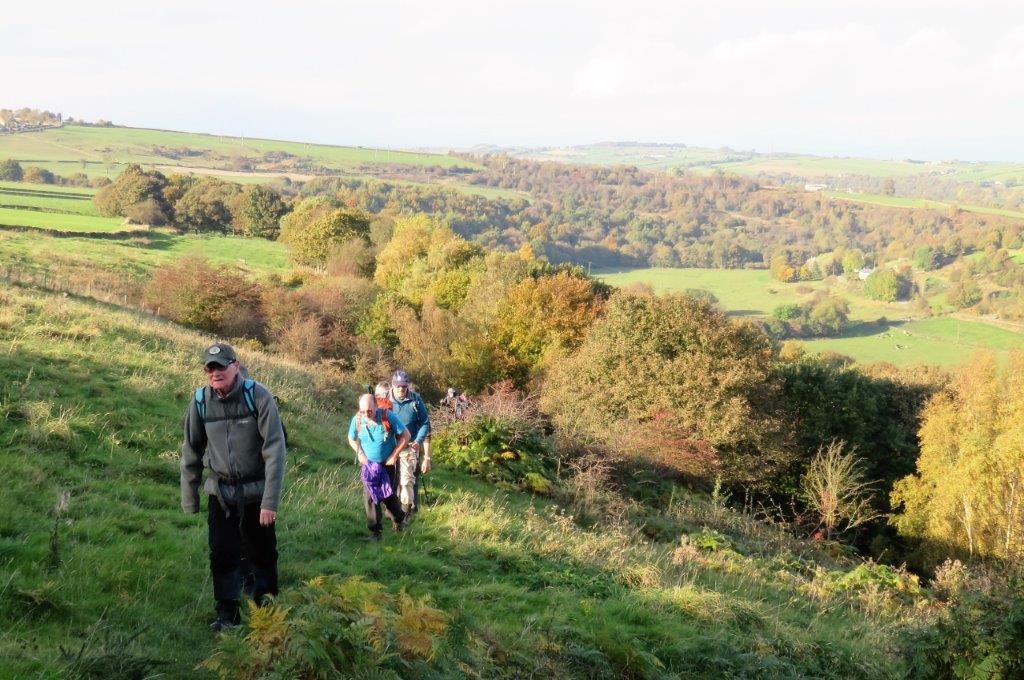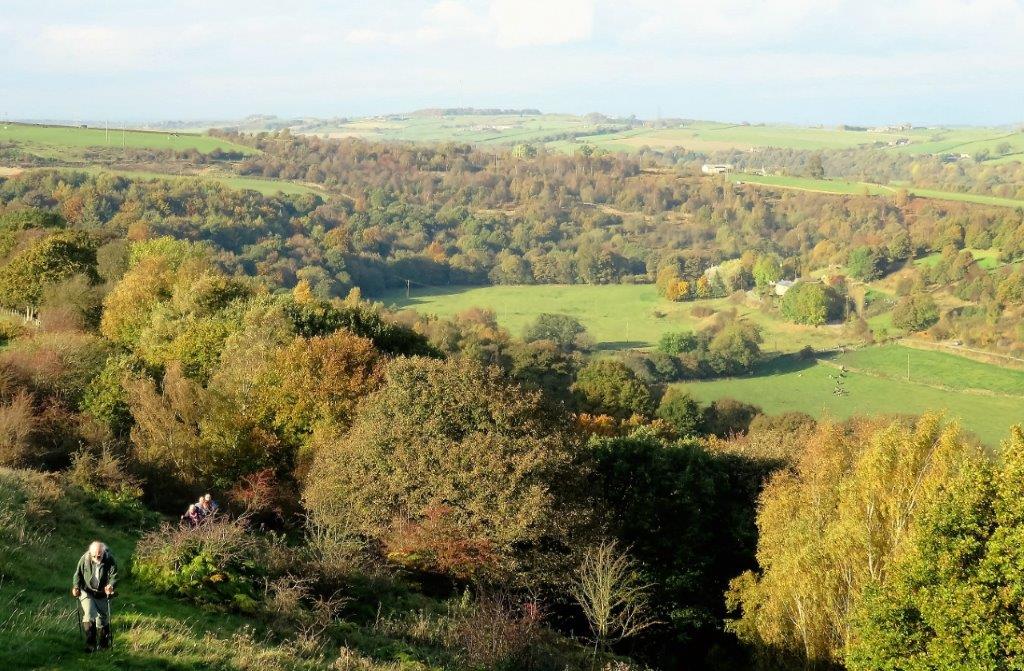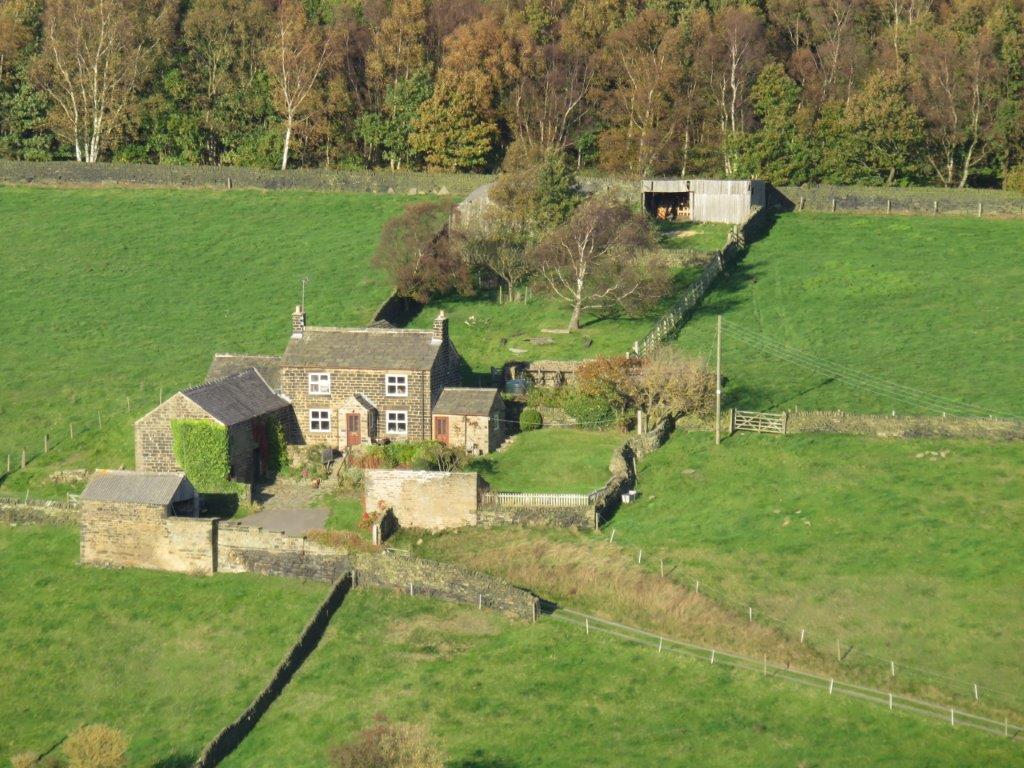 house seen from Green Moor Park across valley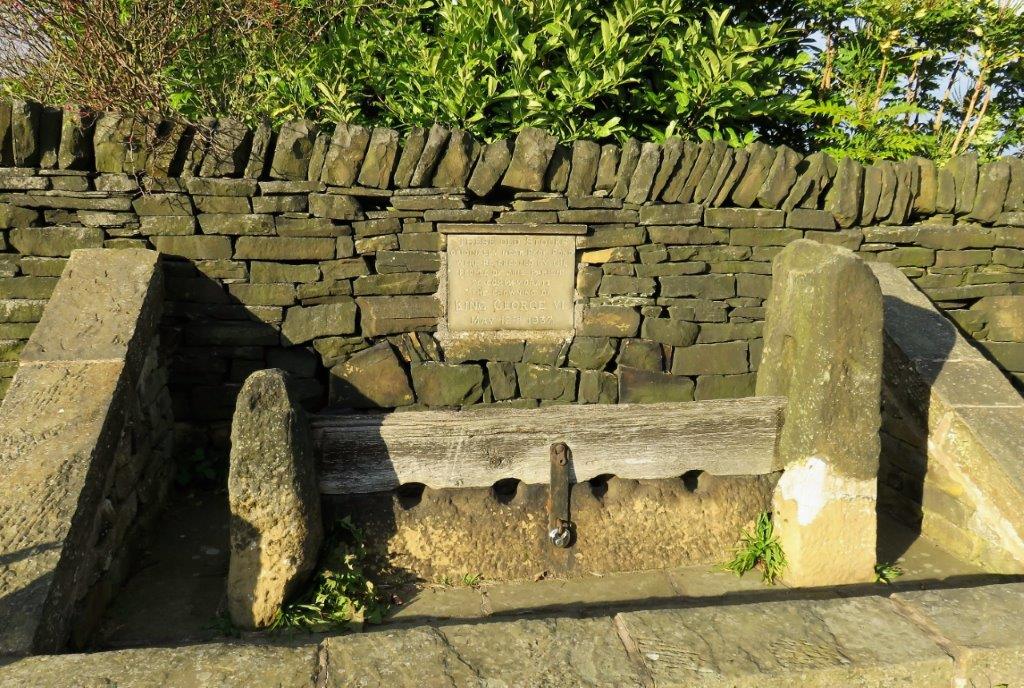 Plaque at Green Moor Park says 'These old stocks originally near Peck Pond were re-erected by the people of this parish to commemorate the crowning of King George VI May 12 1937'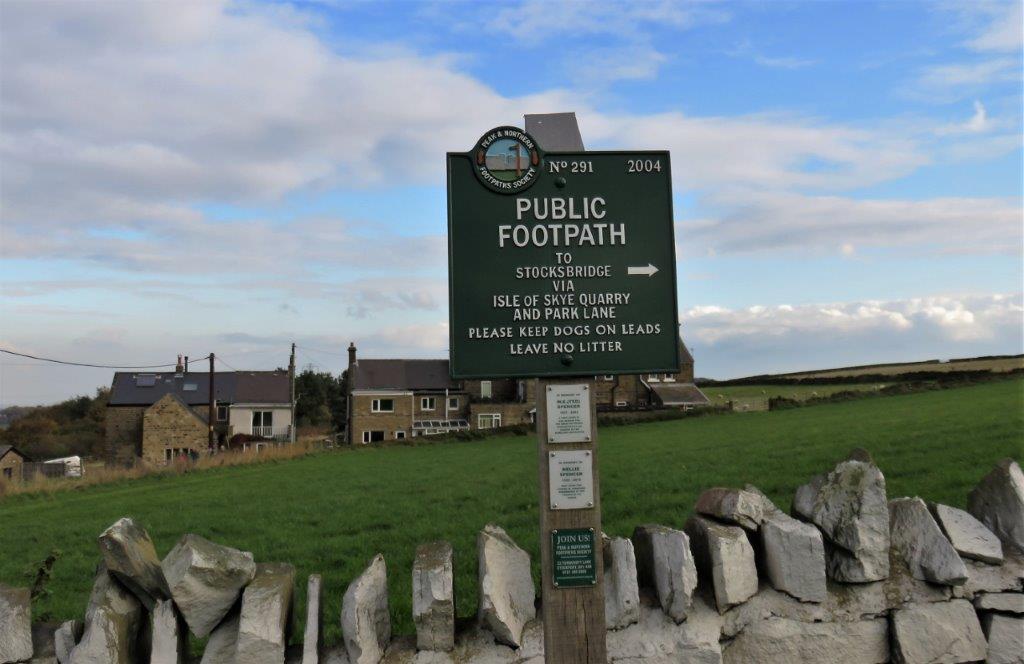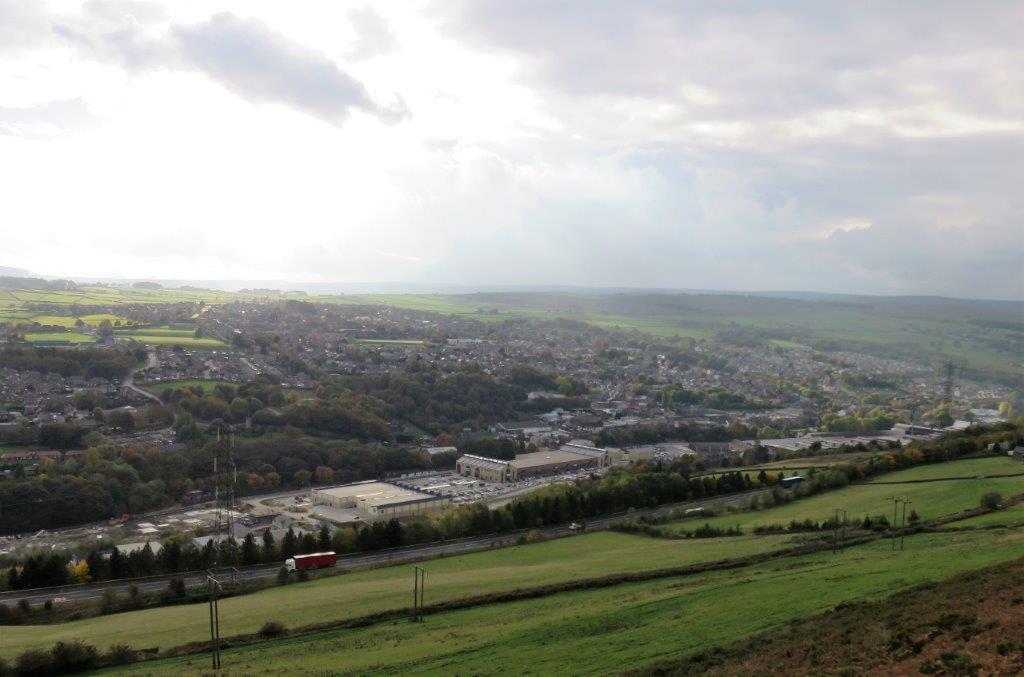 new shopping centre below built on part of site of steel mills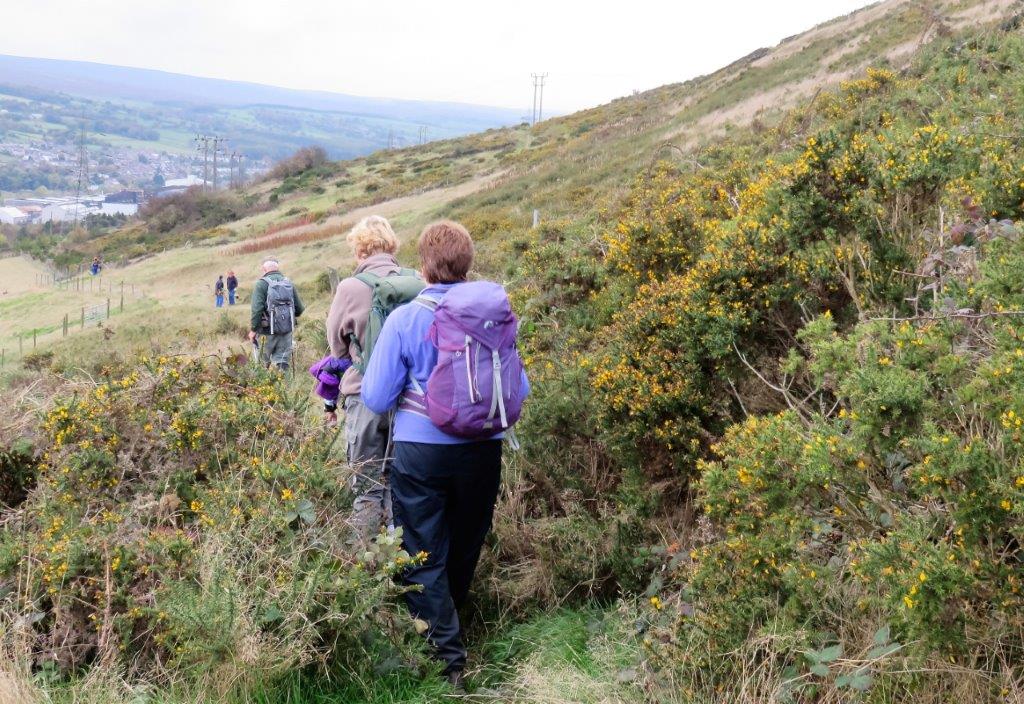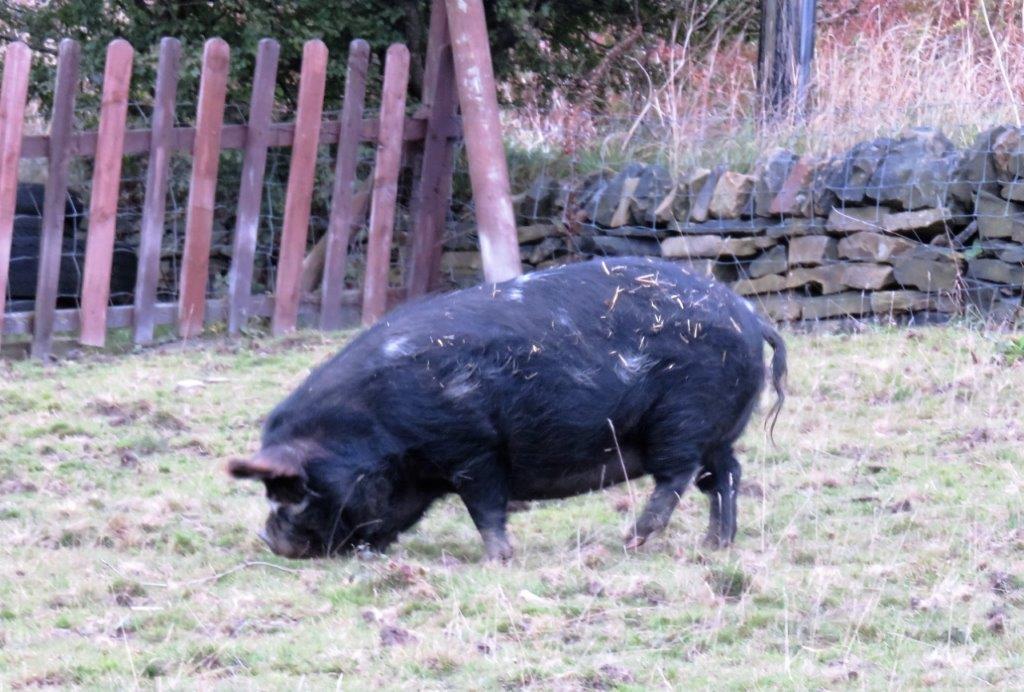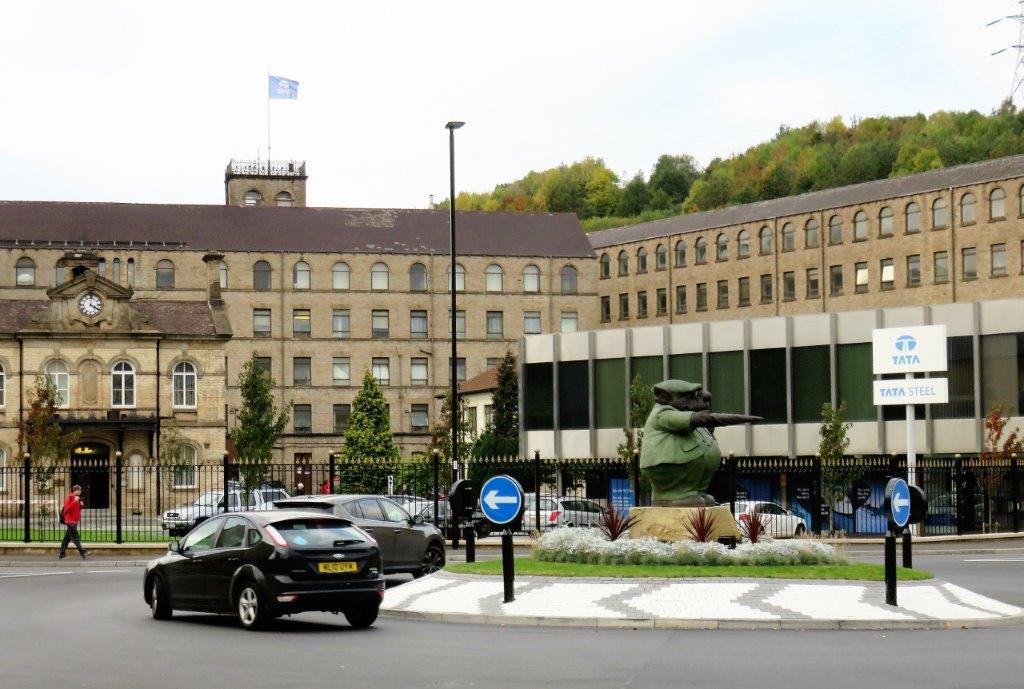 homepage - Day Walks Index 2016 - contact me at