homepage - Day Walks Index 2016 - contact me at

2016.10.20 ** Sheffield CHA Ramblers - Glossop, Hobroyd, Whiteley Nab, Coombes Edge & Tor, Robin Hood's Picking Rods, Ludworth Moor, Brook Bottom, Moorend, Cobden Edge, New Mills Golf Course, New Mills - leader John Harker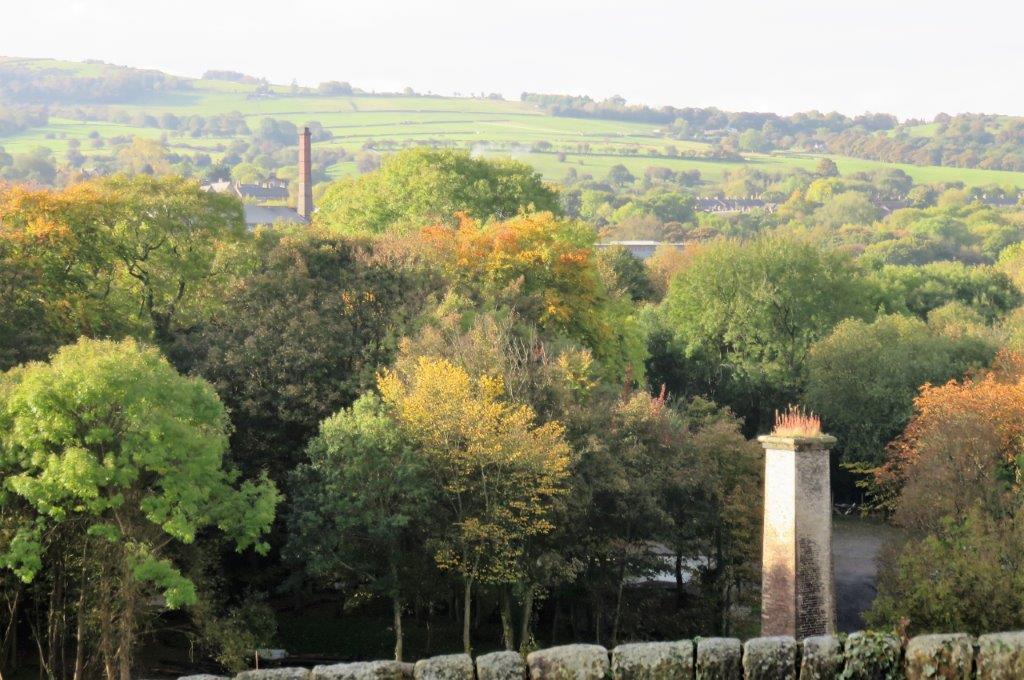 Went by train to New Mills & caught bus to Glossop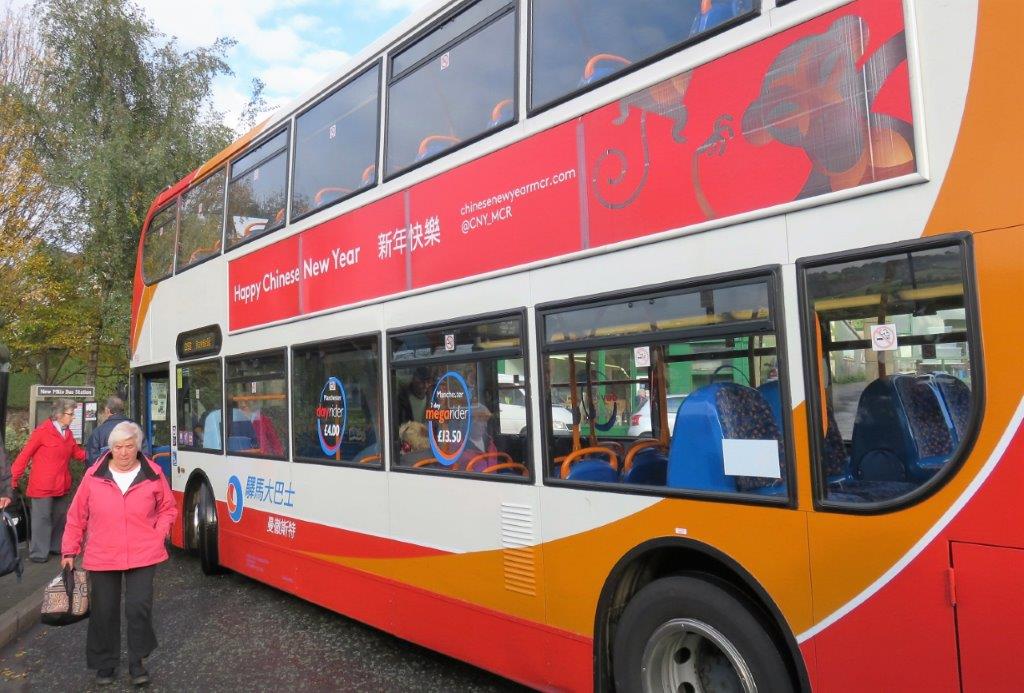 No we are not in Hong Kong - but waiting at New Mills for a bus to Glossop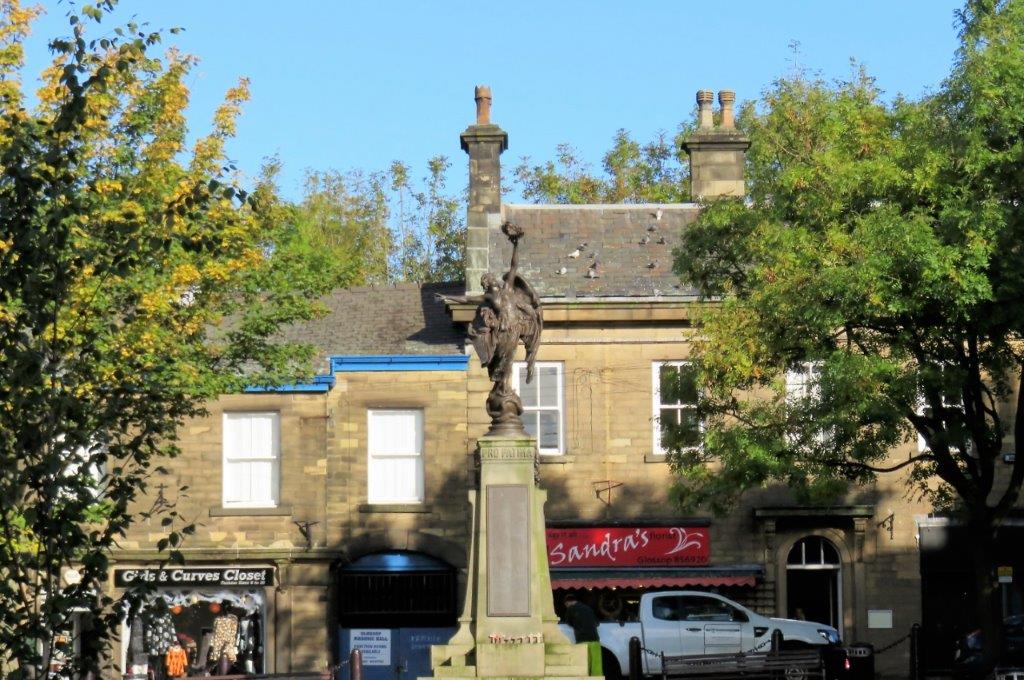 War Memorial in Glossop?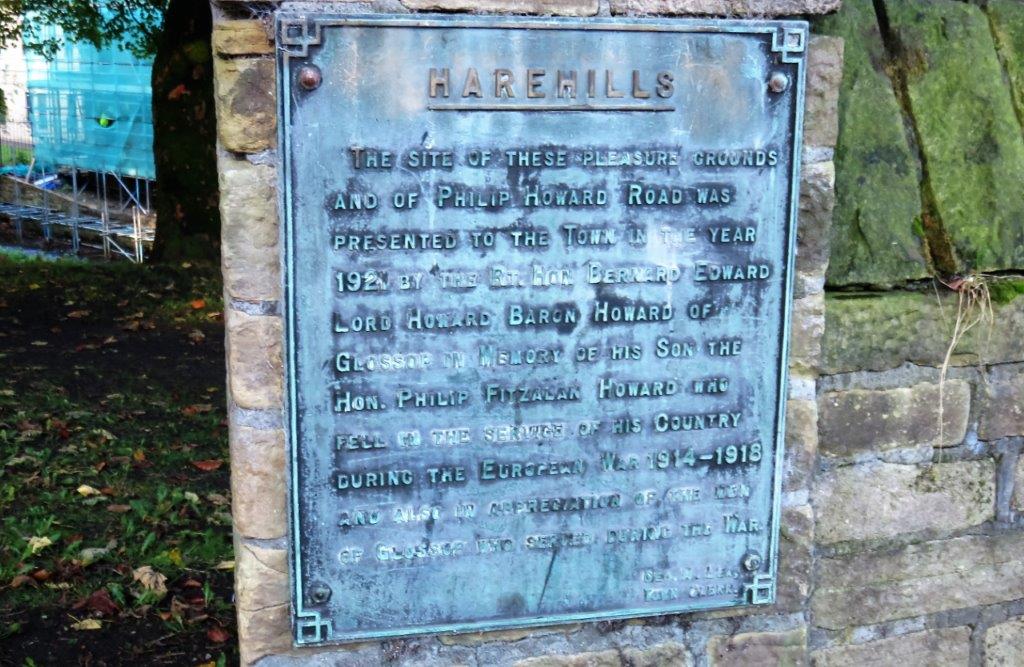 Pleasure grounds presented to the Town in memory of the Hon. Philip Fitzalan Howard who died in the First world War.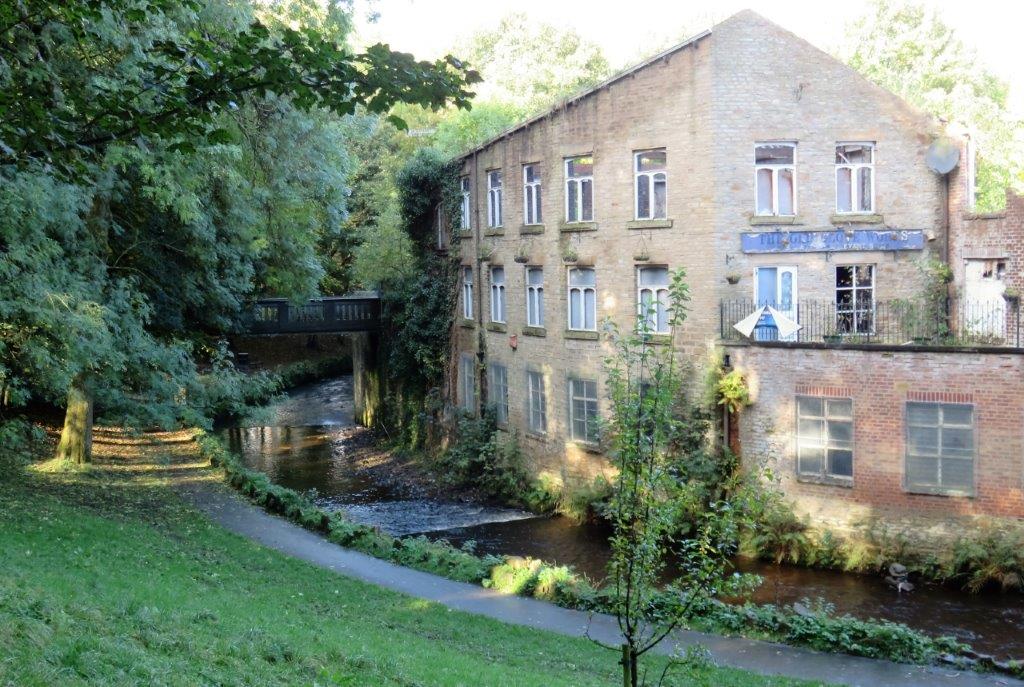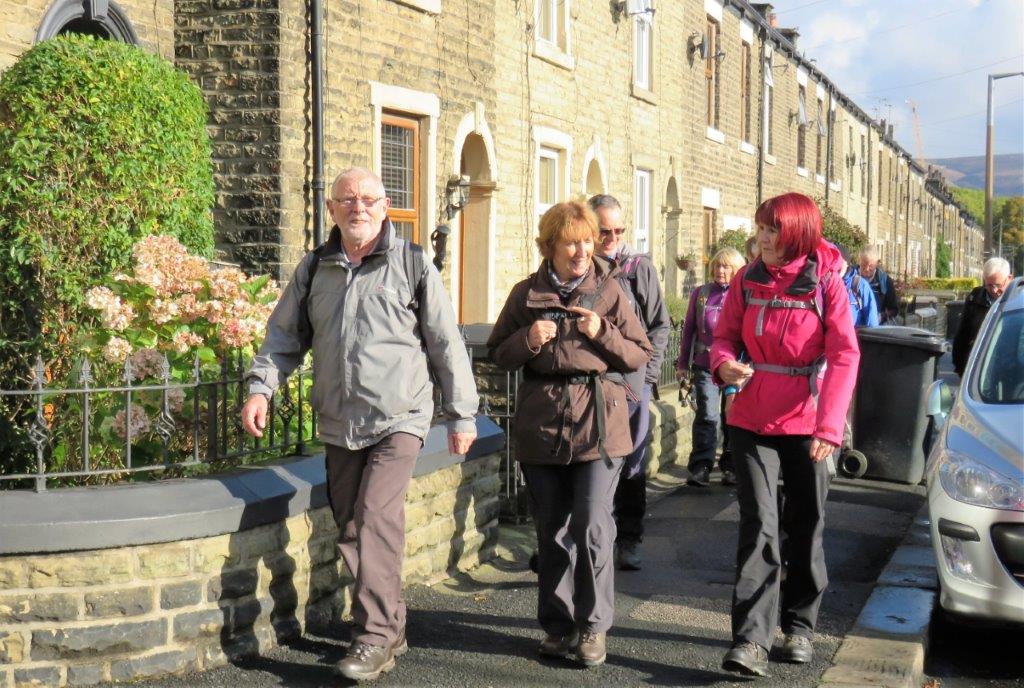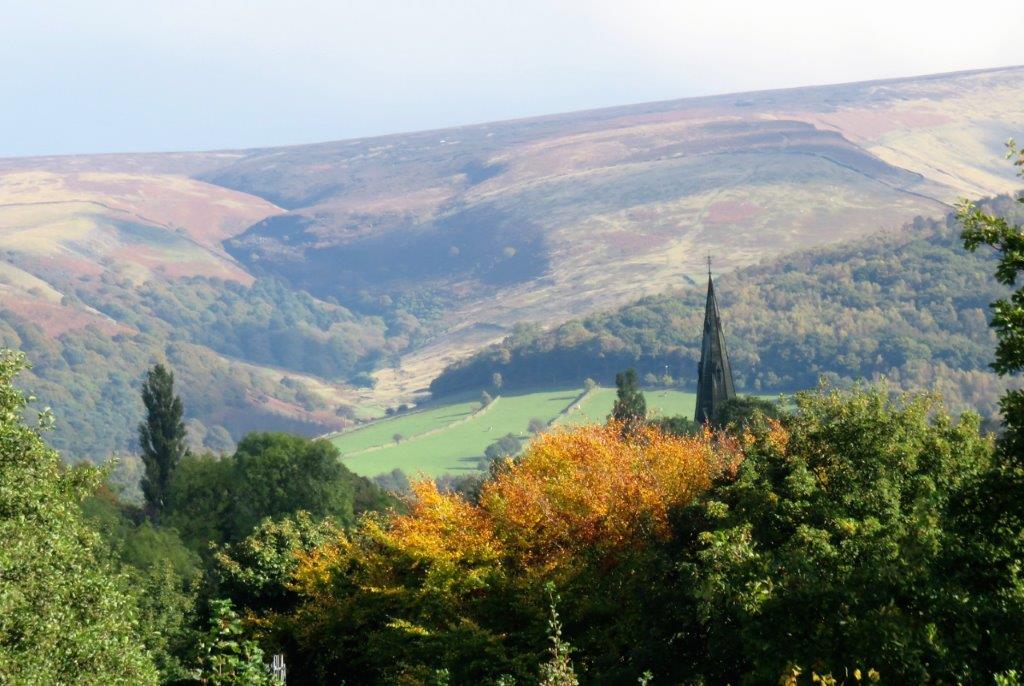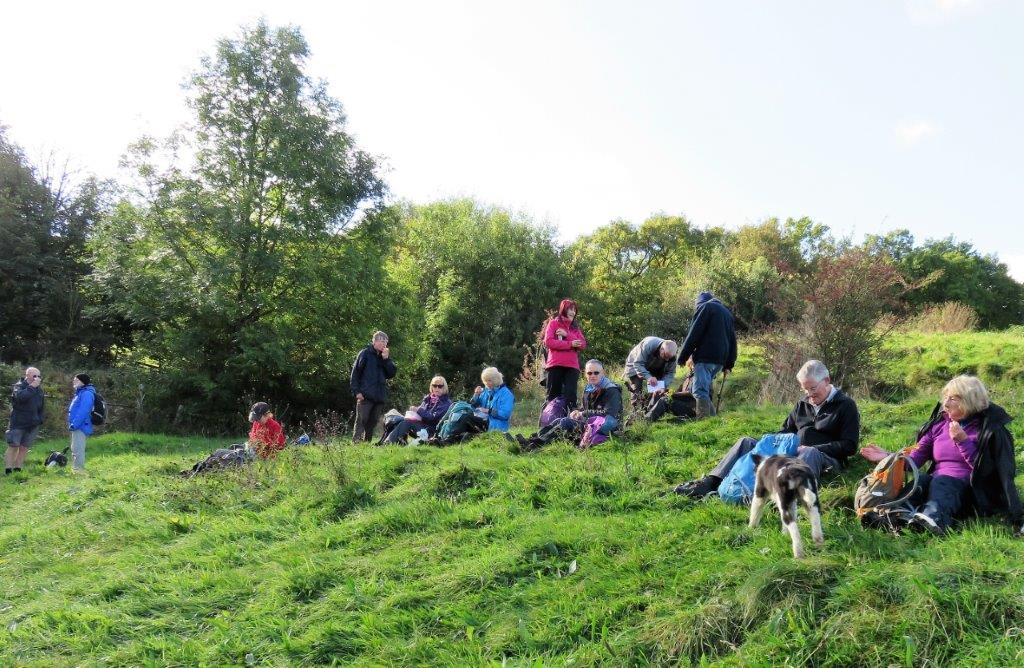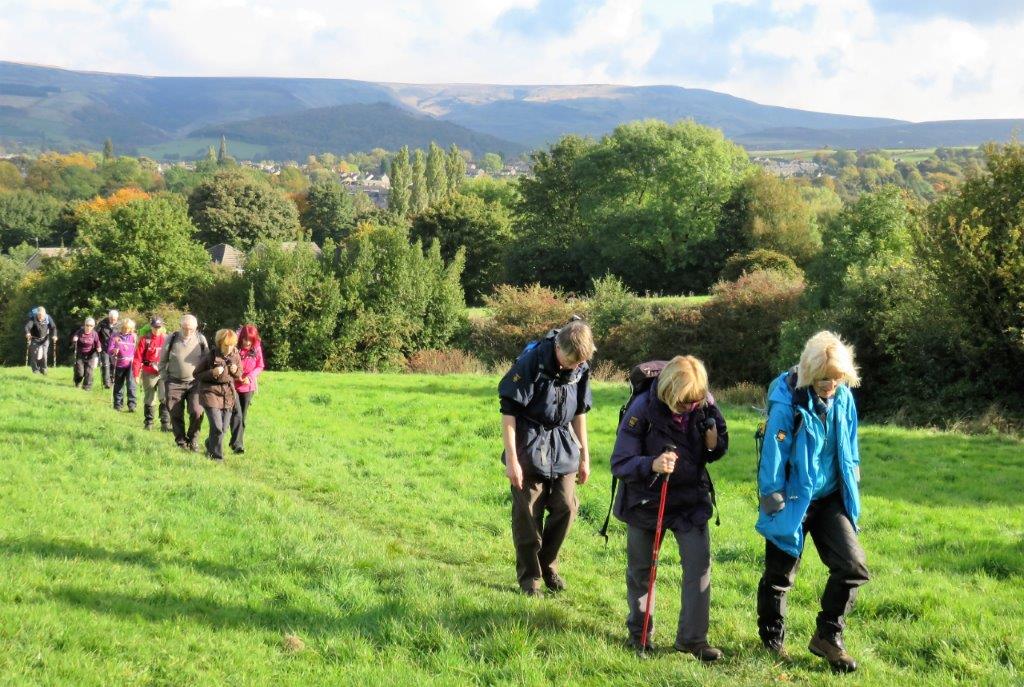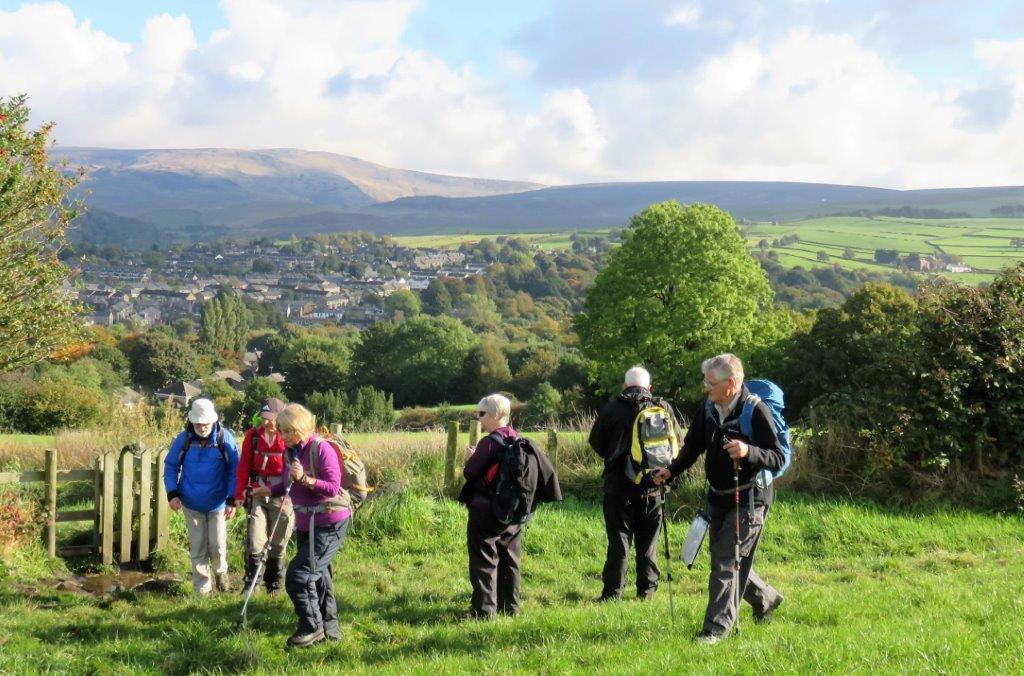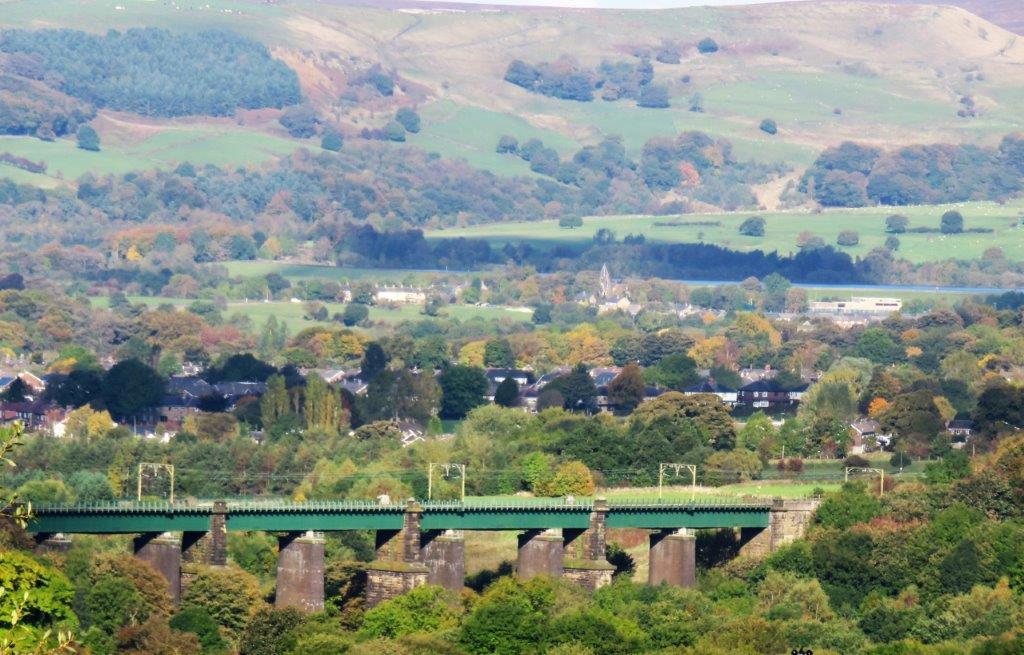 seems that additional supporting piers were added to this rail bridge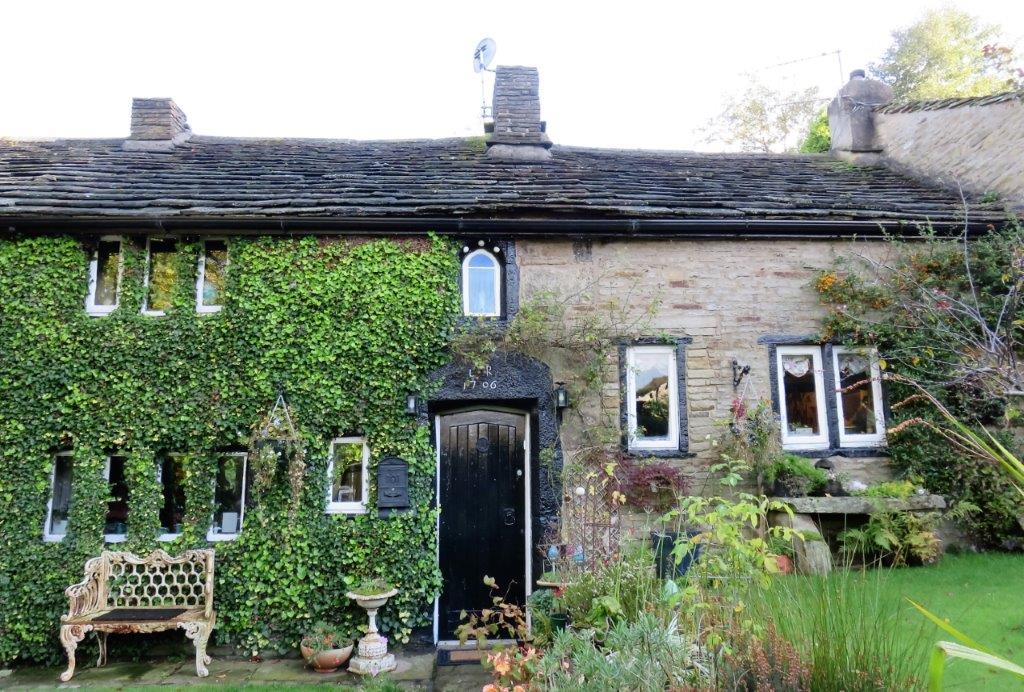 cottage built in 1706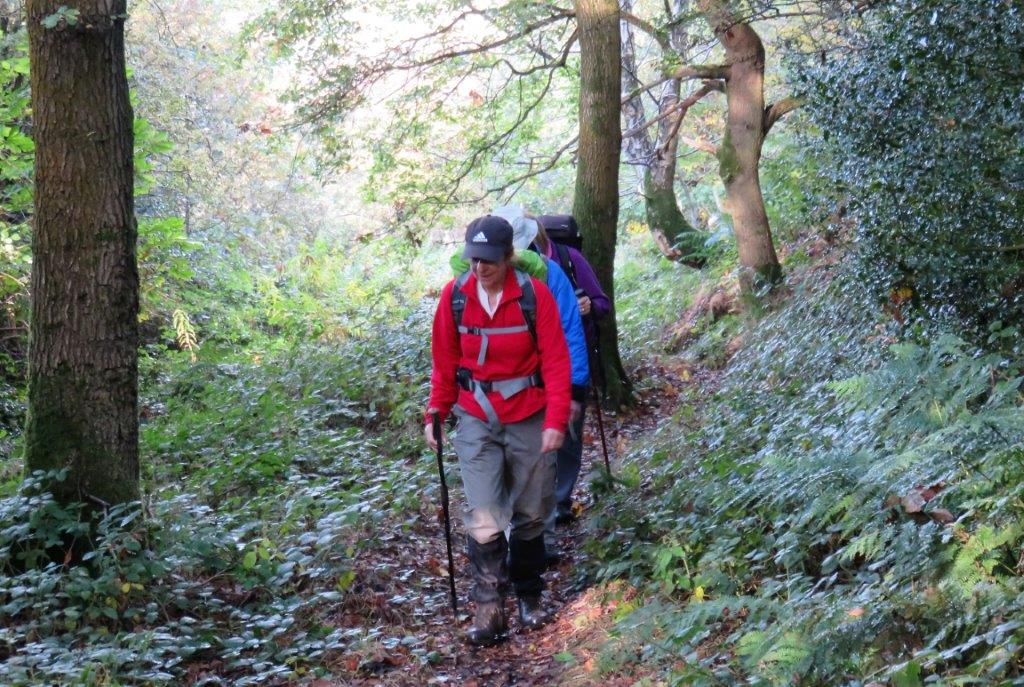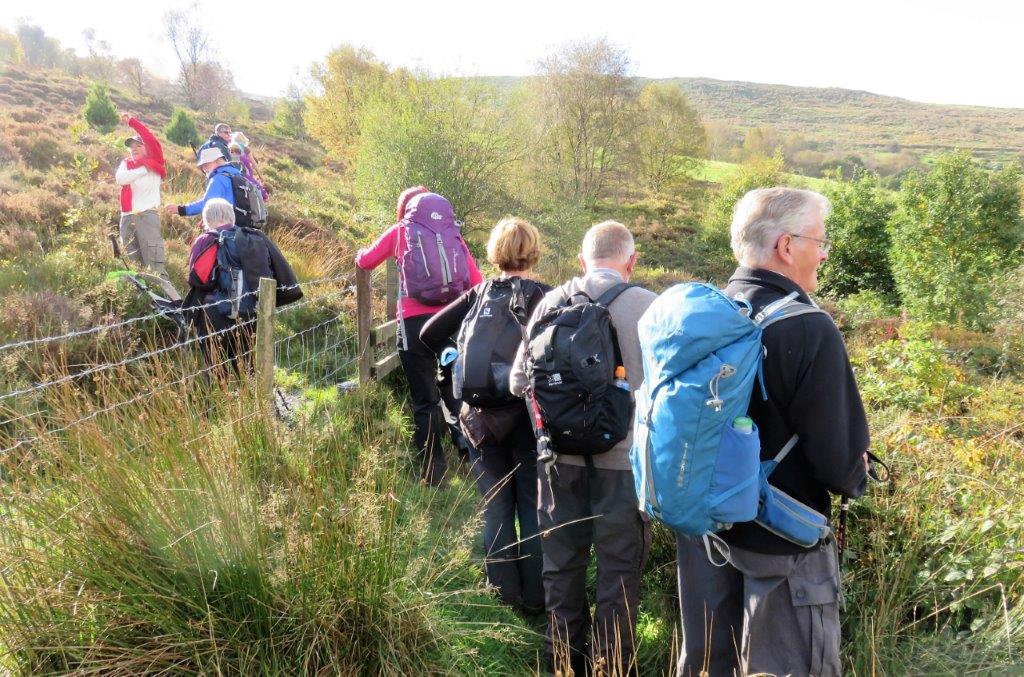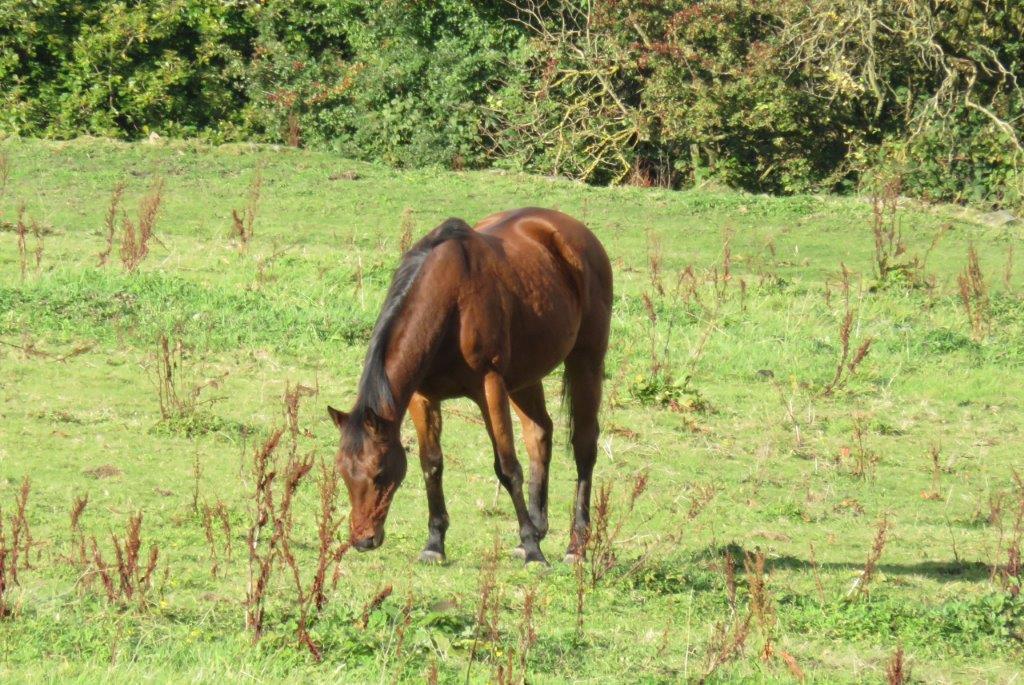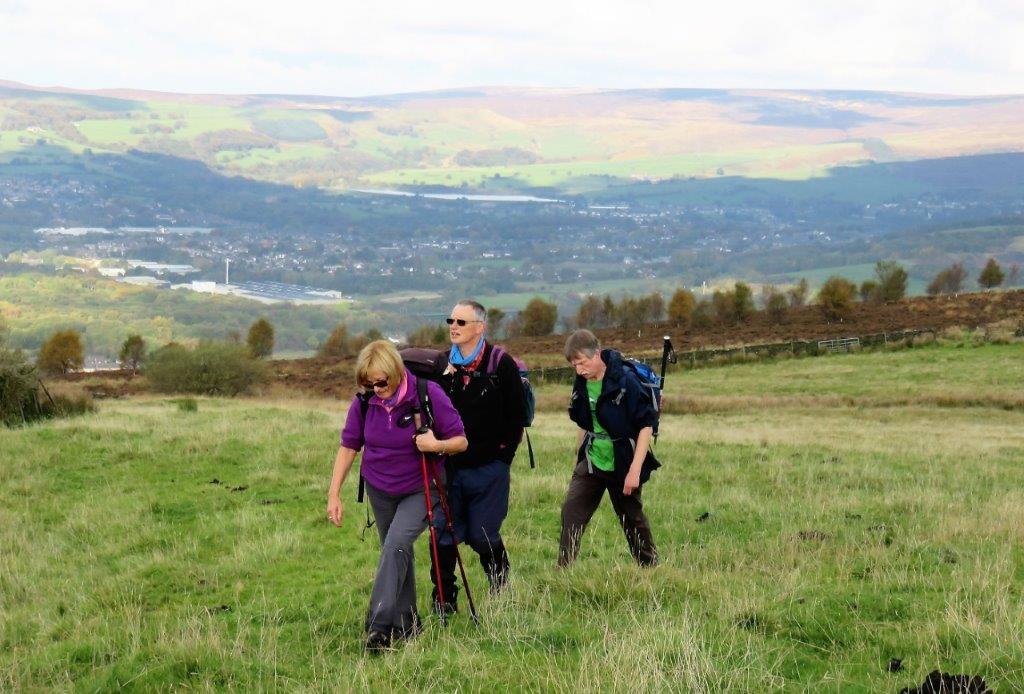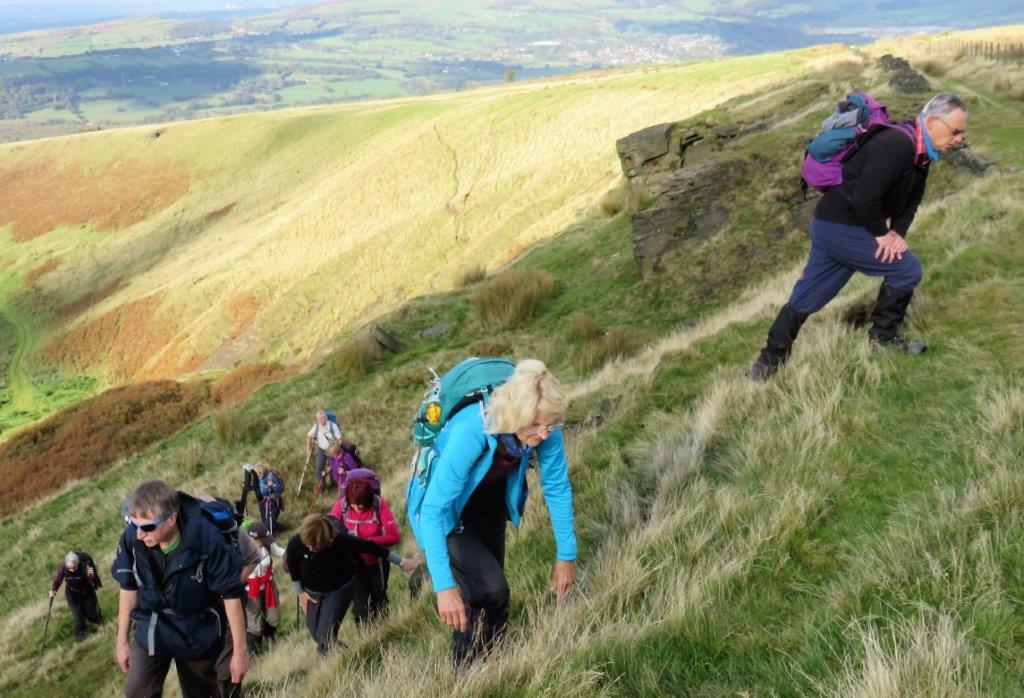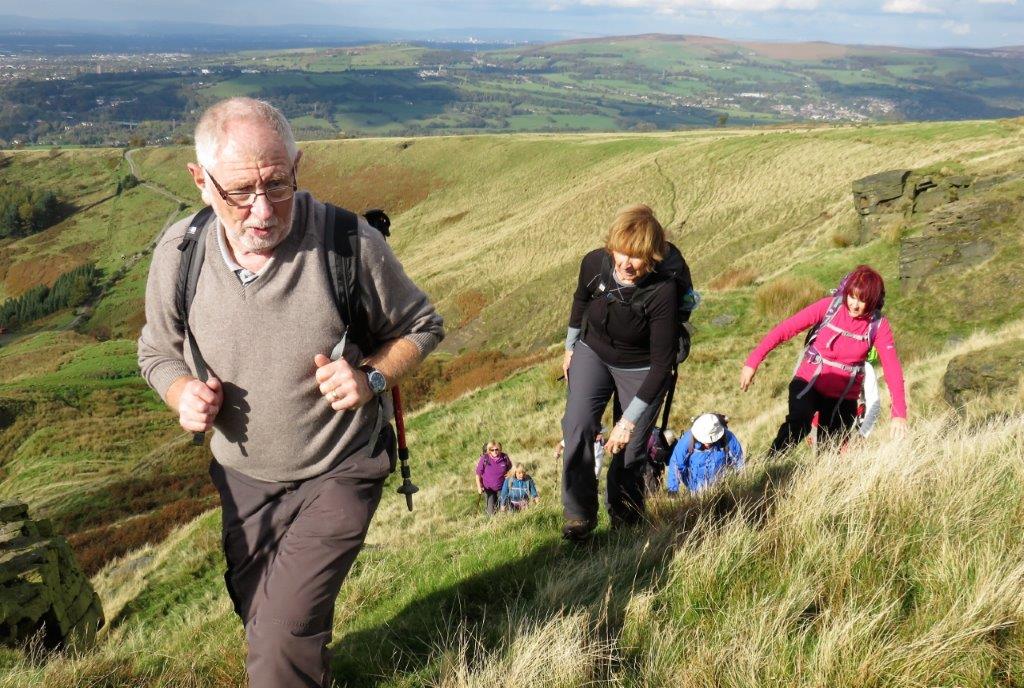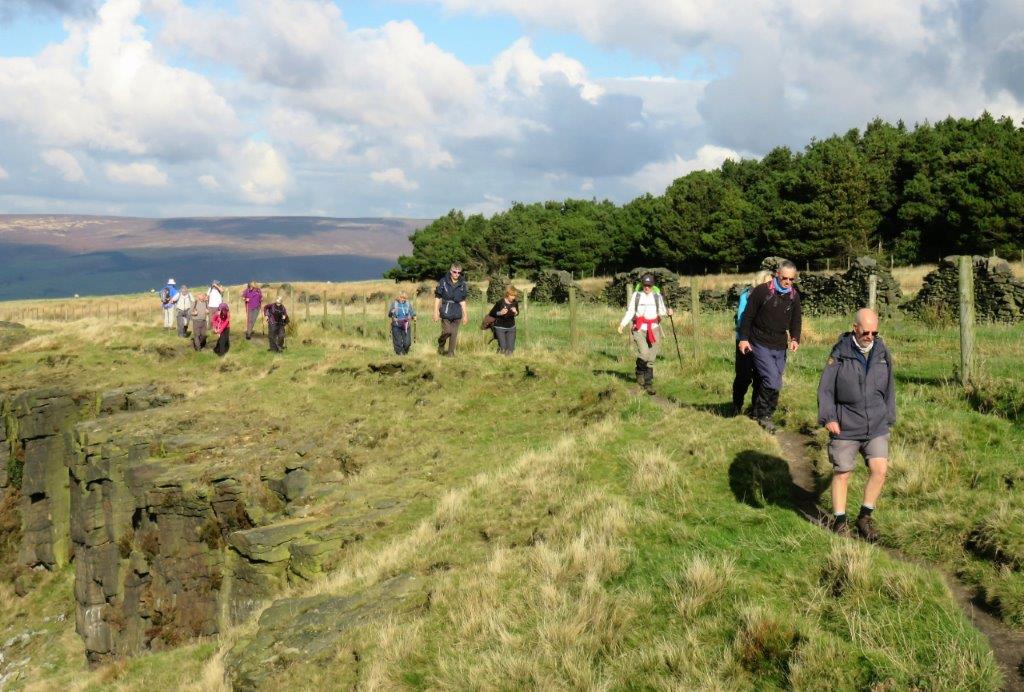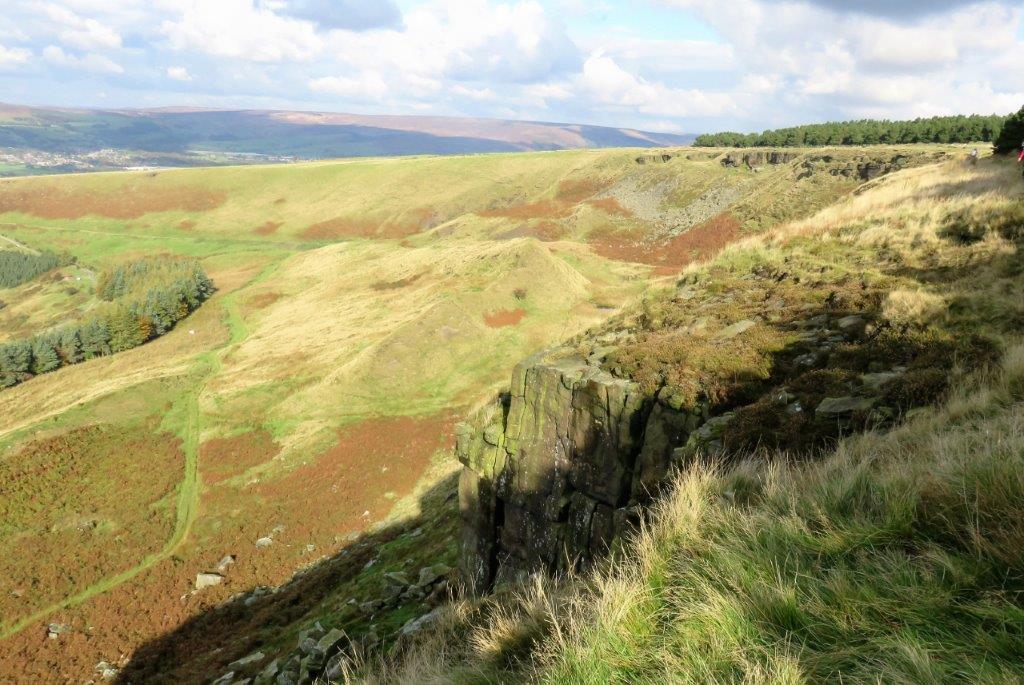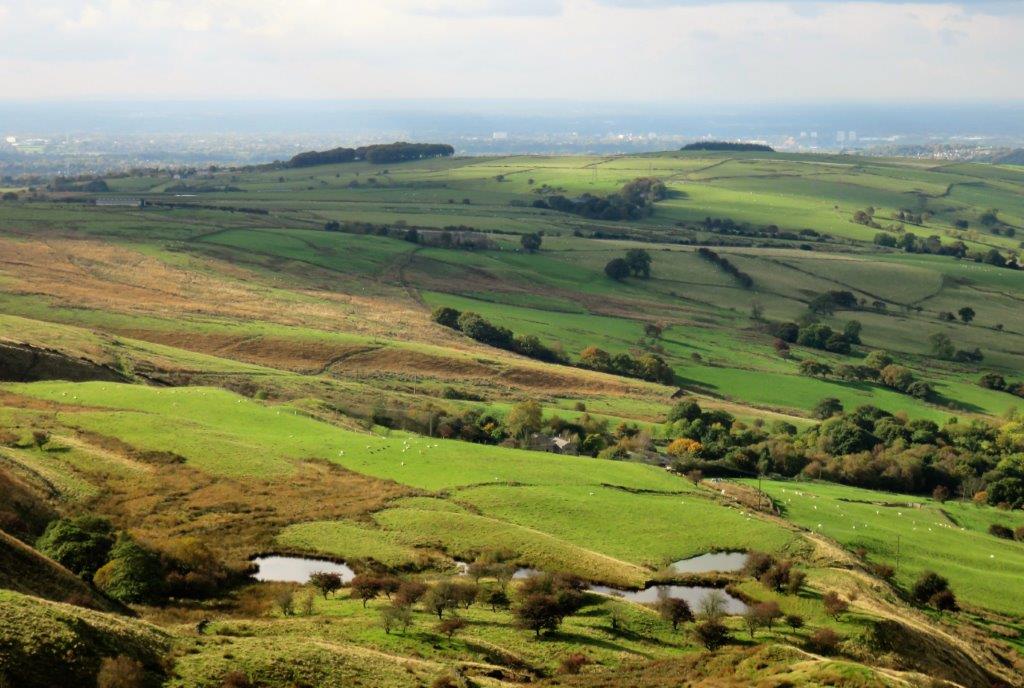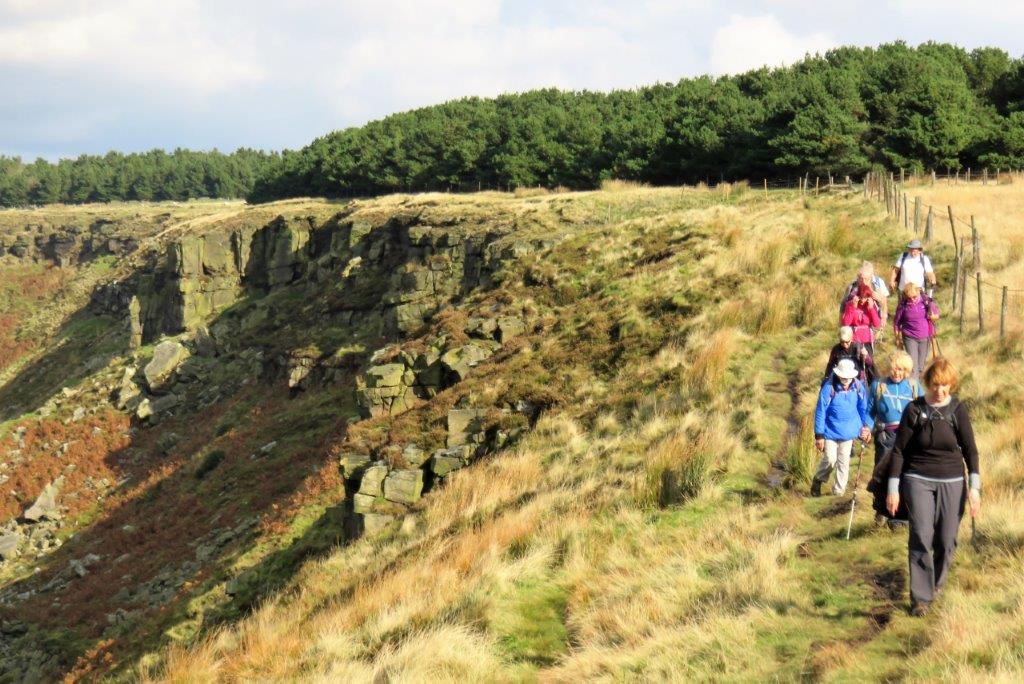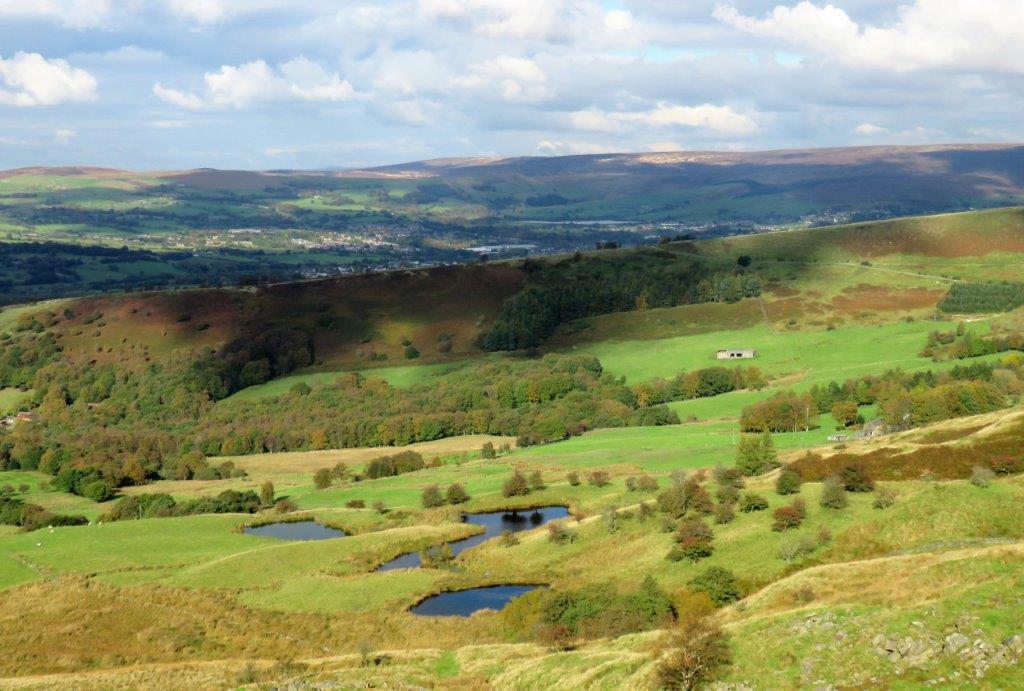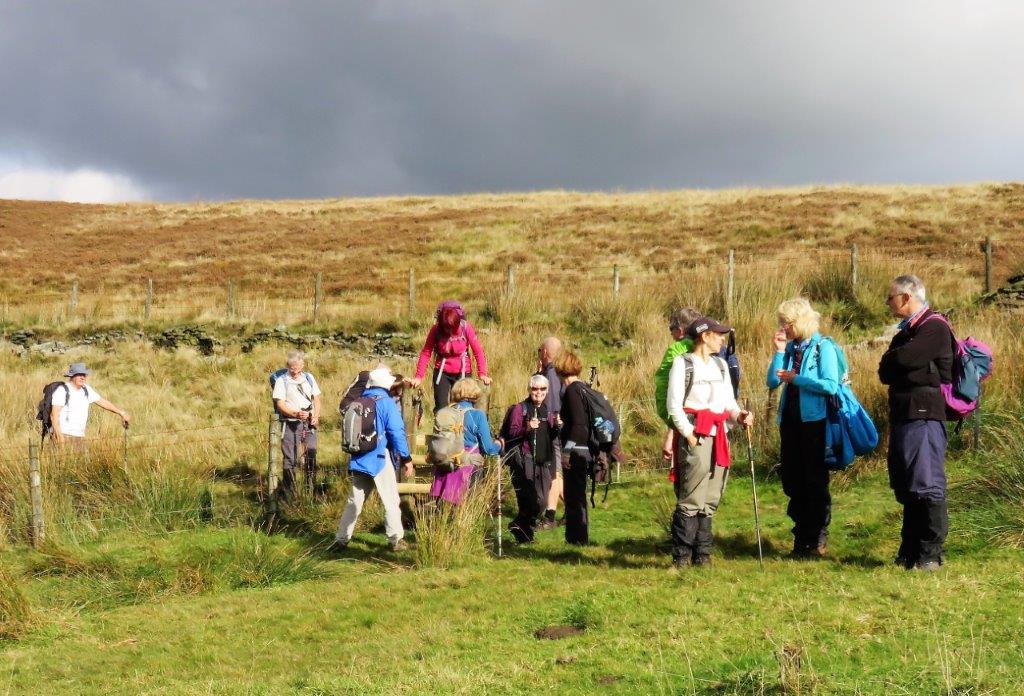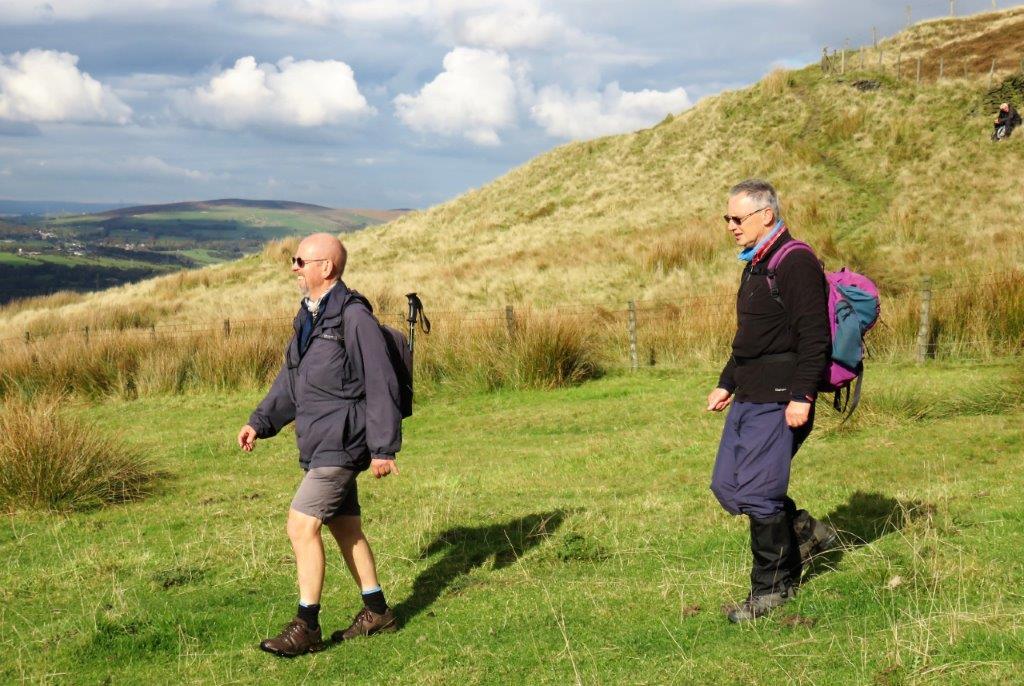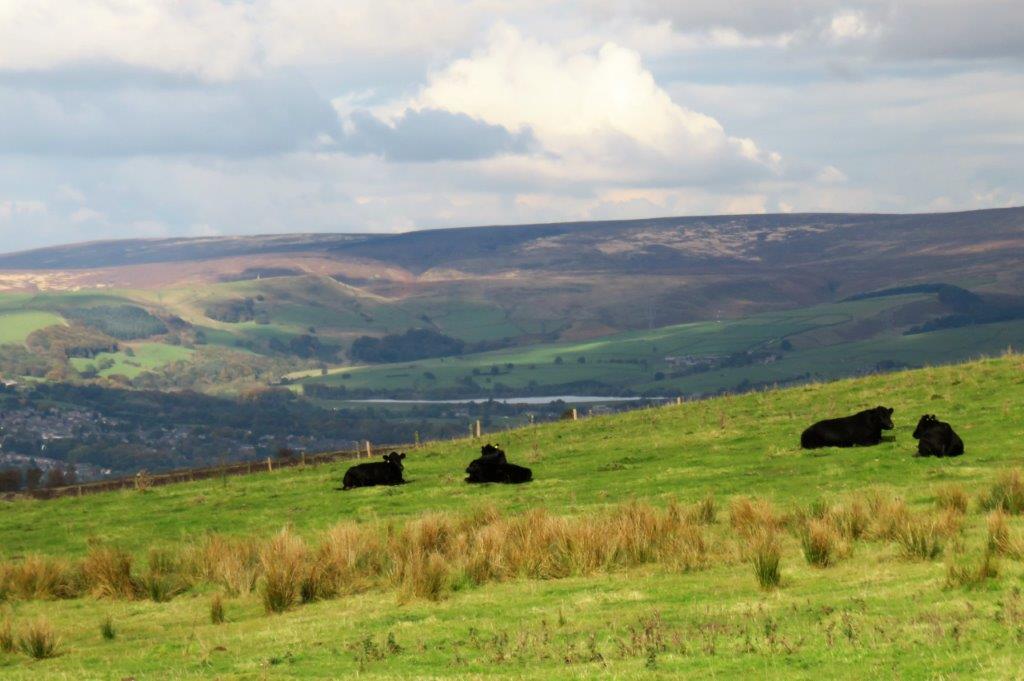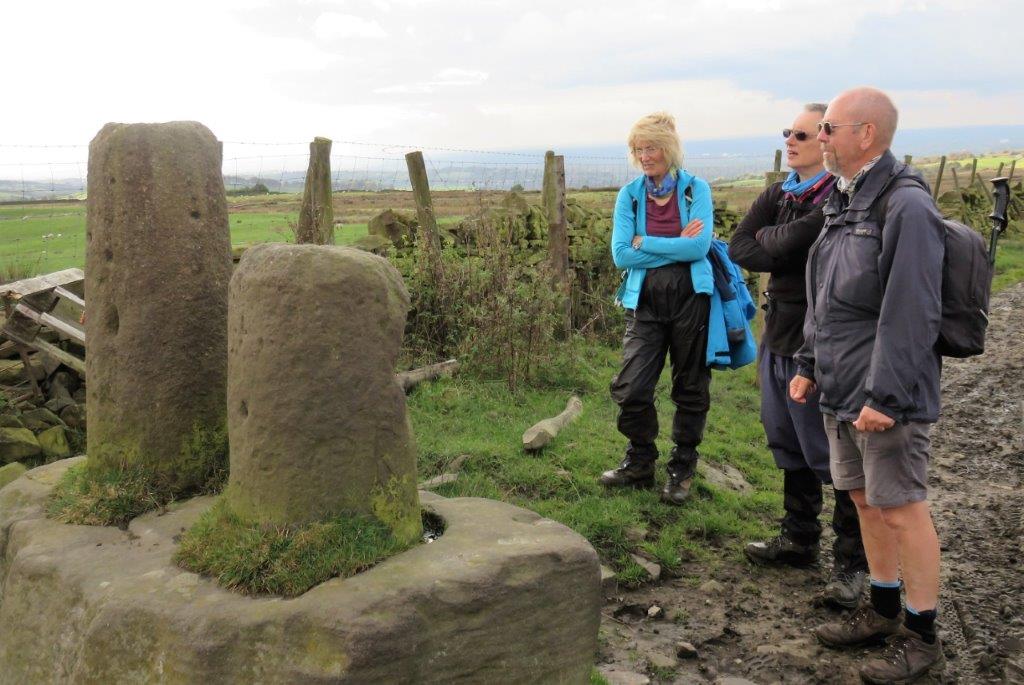 Robin Hood's Picking Stones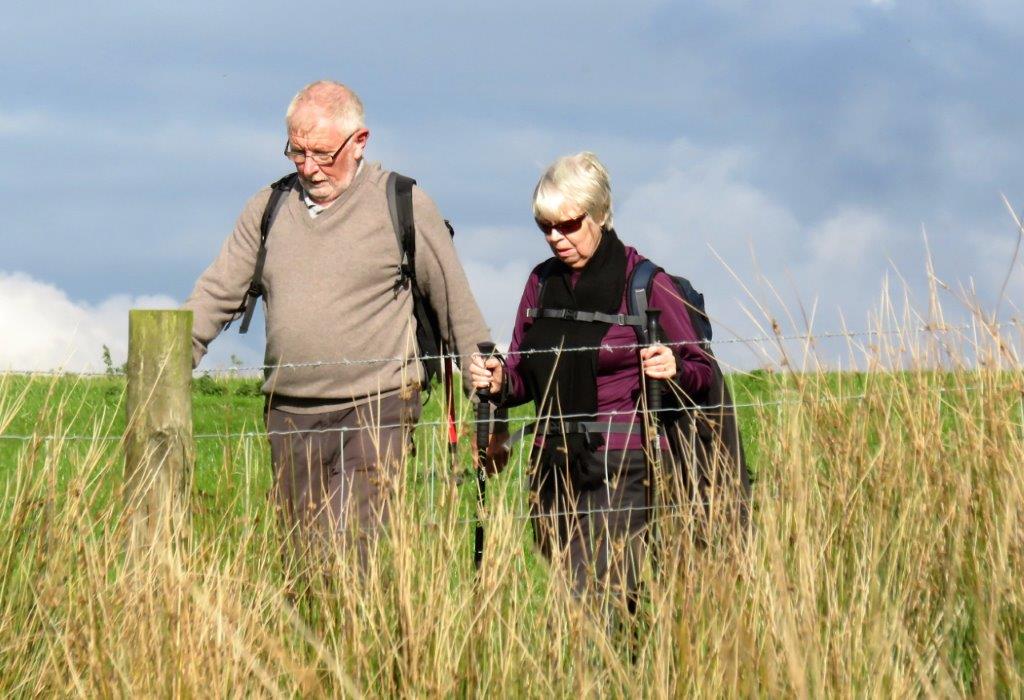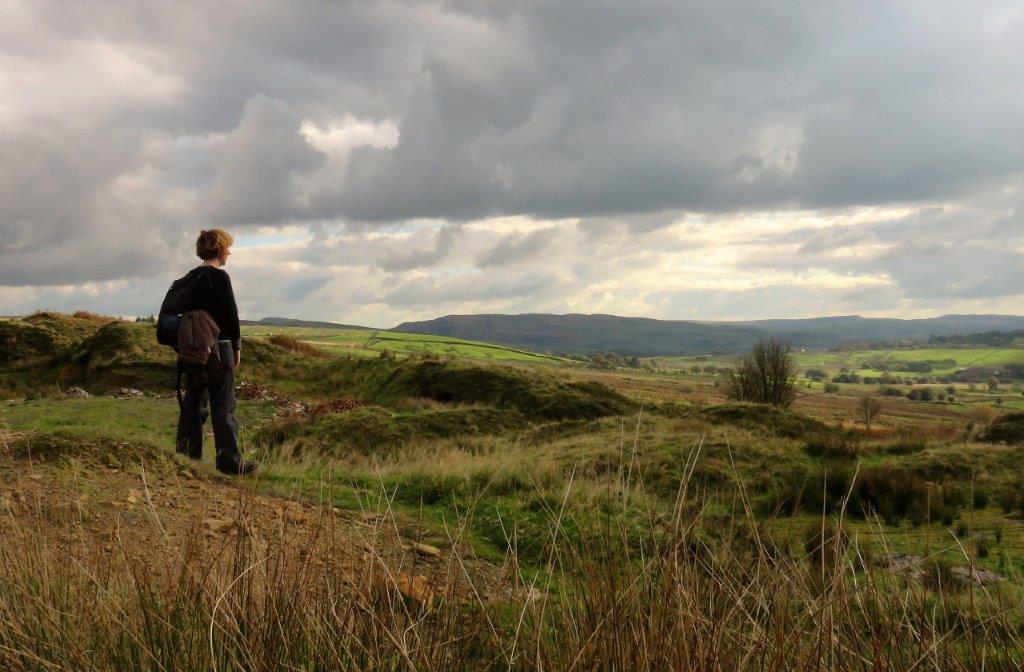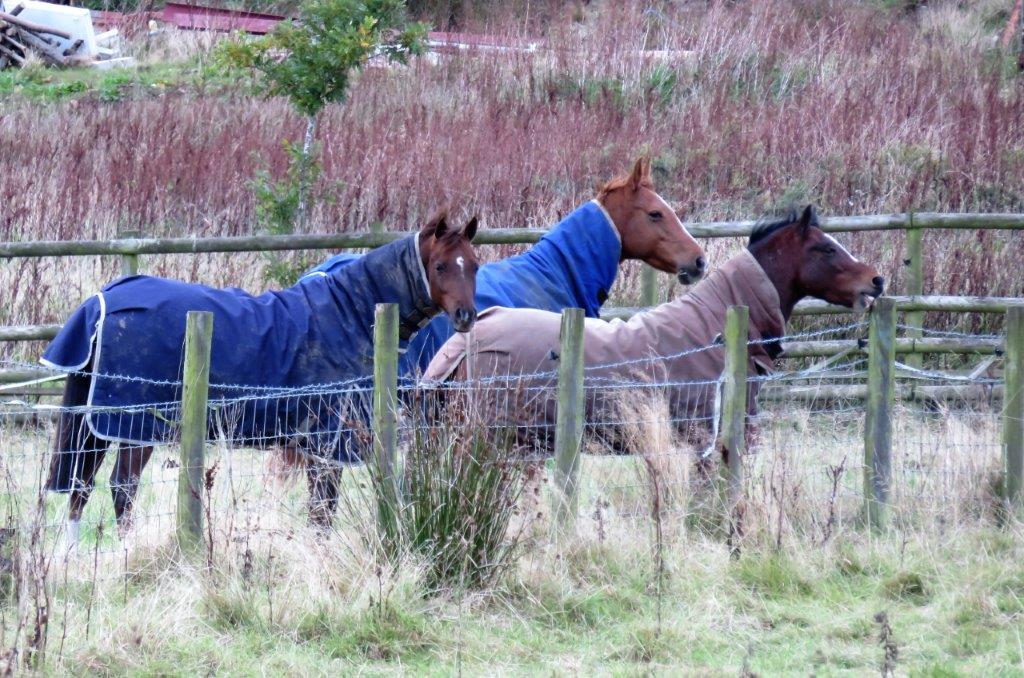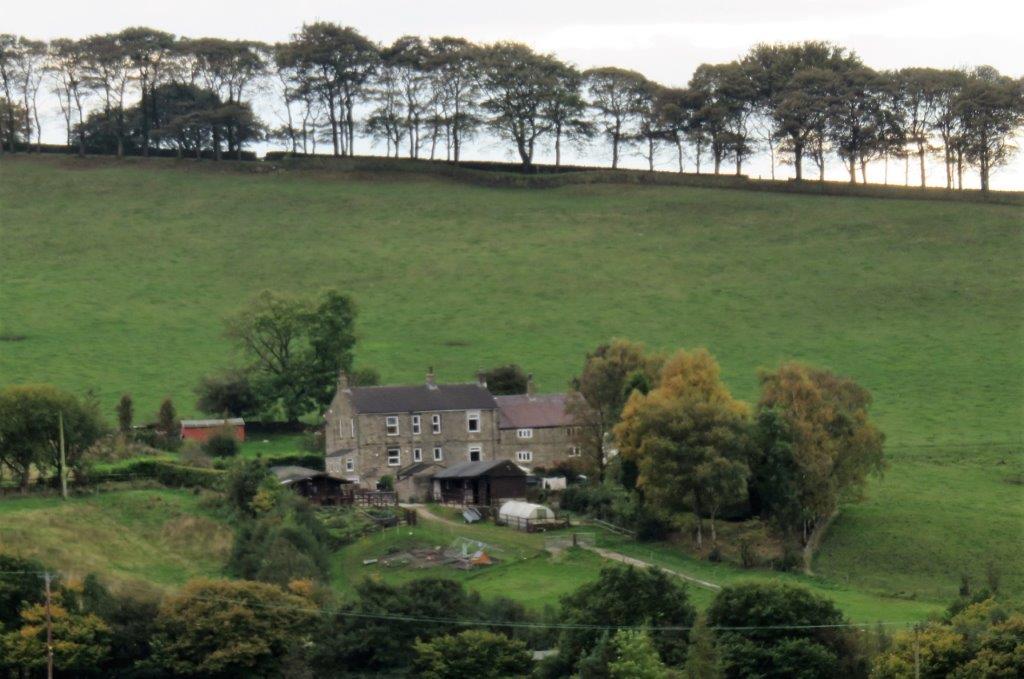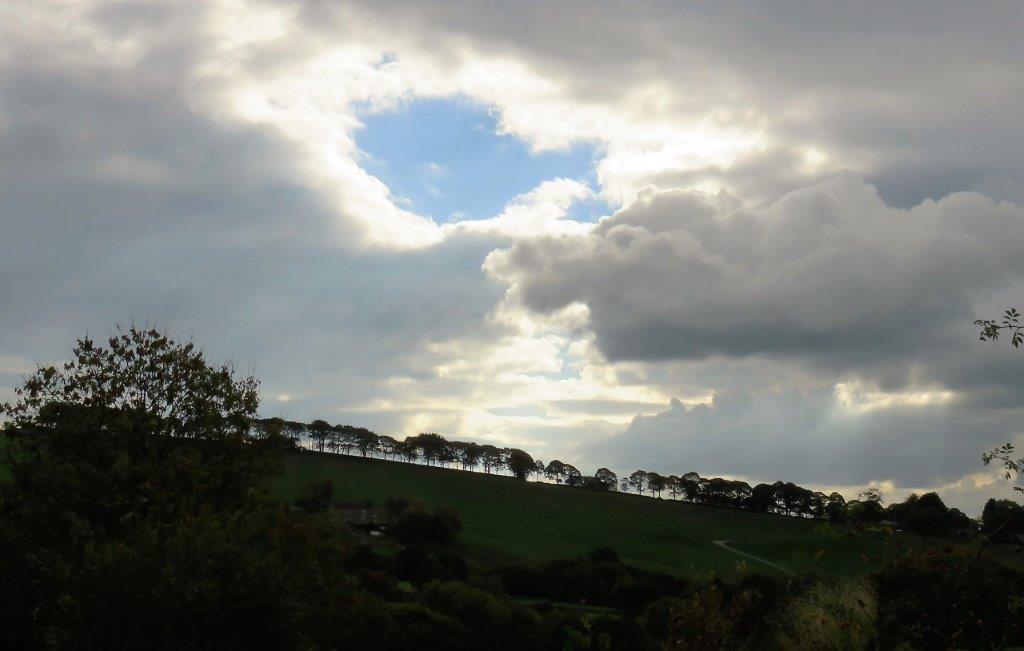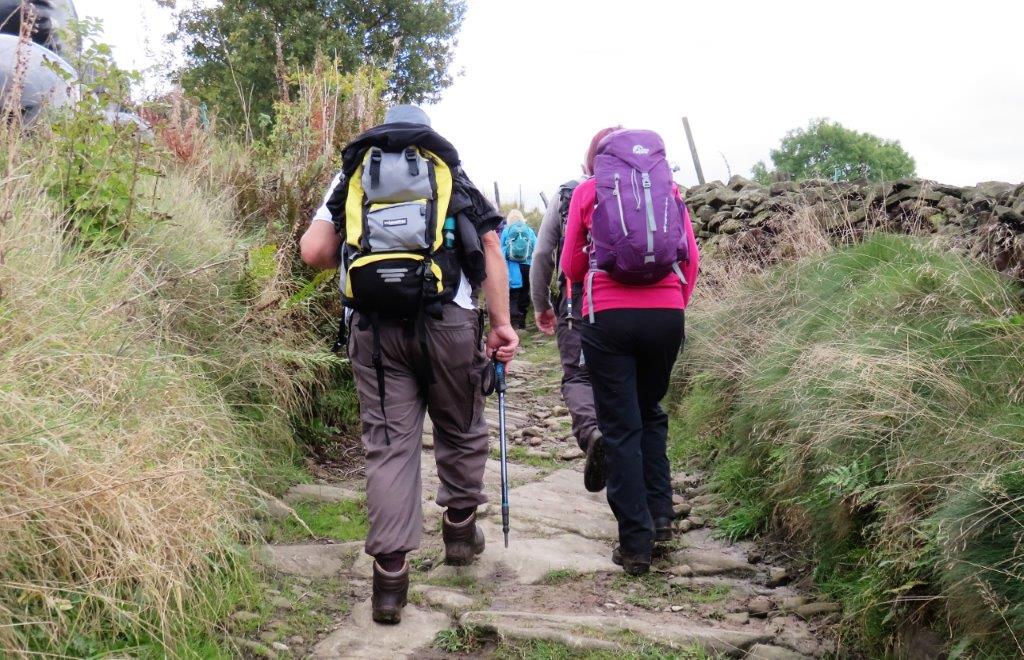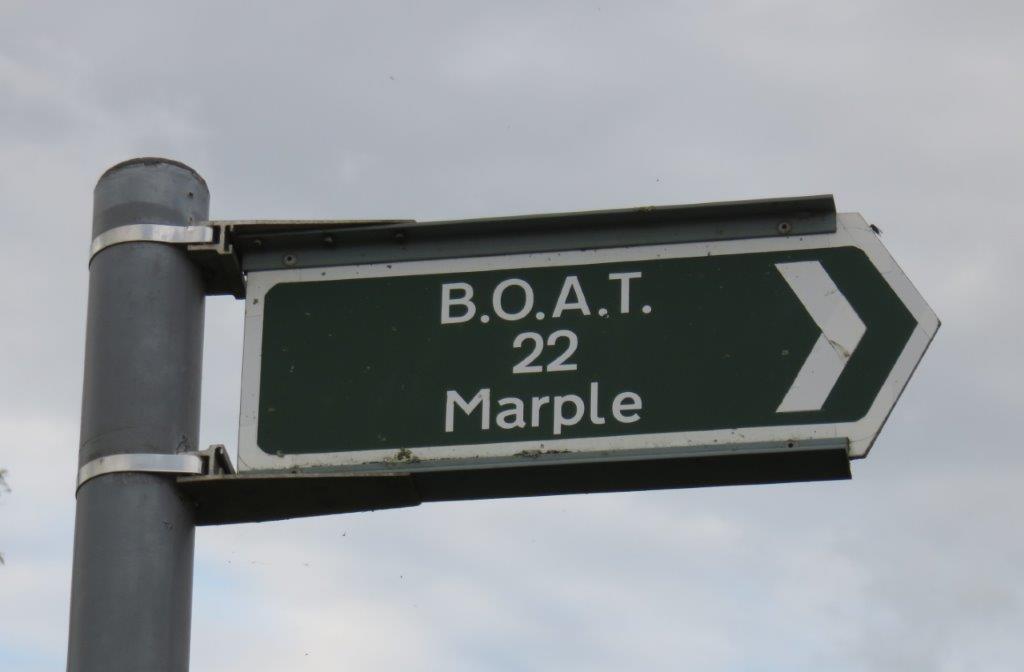 a B.O.A.T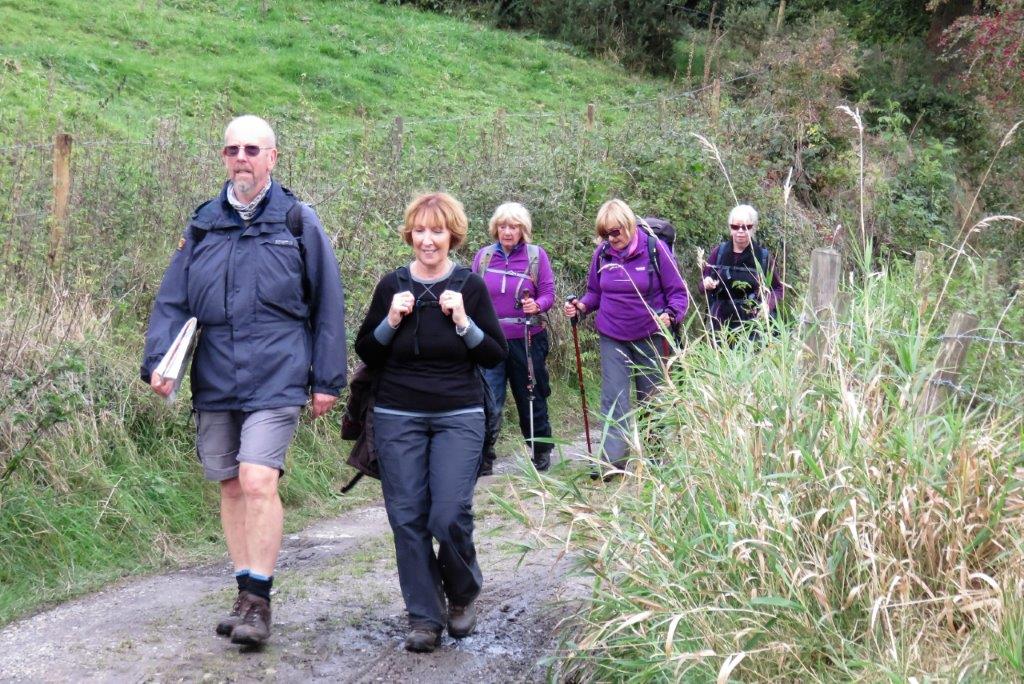 Byway open to all traffic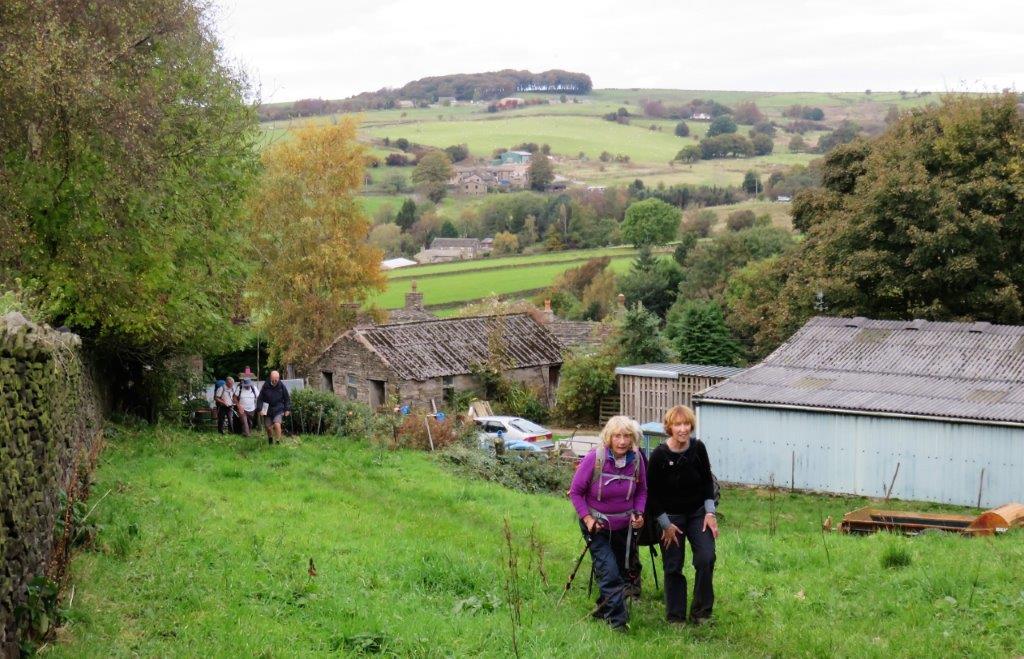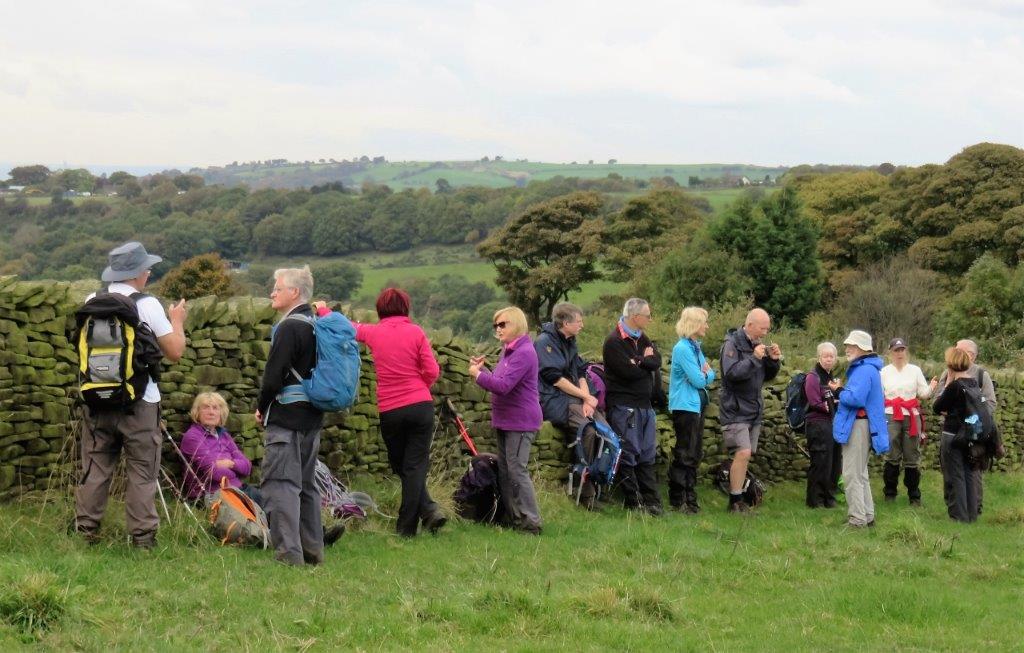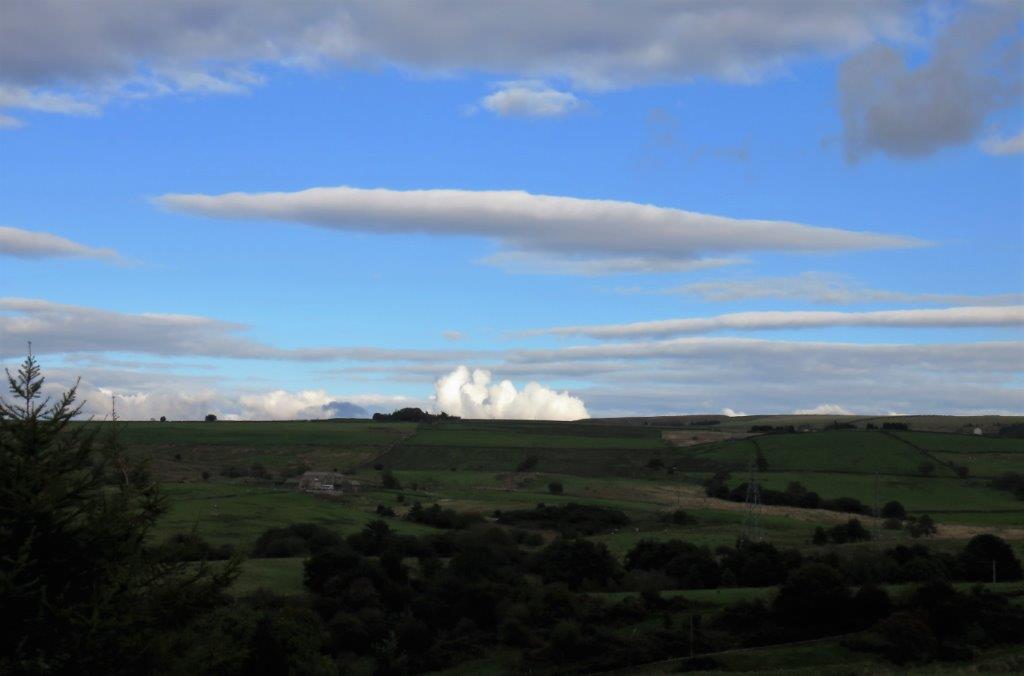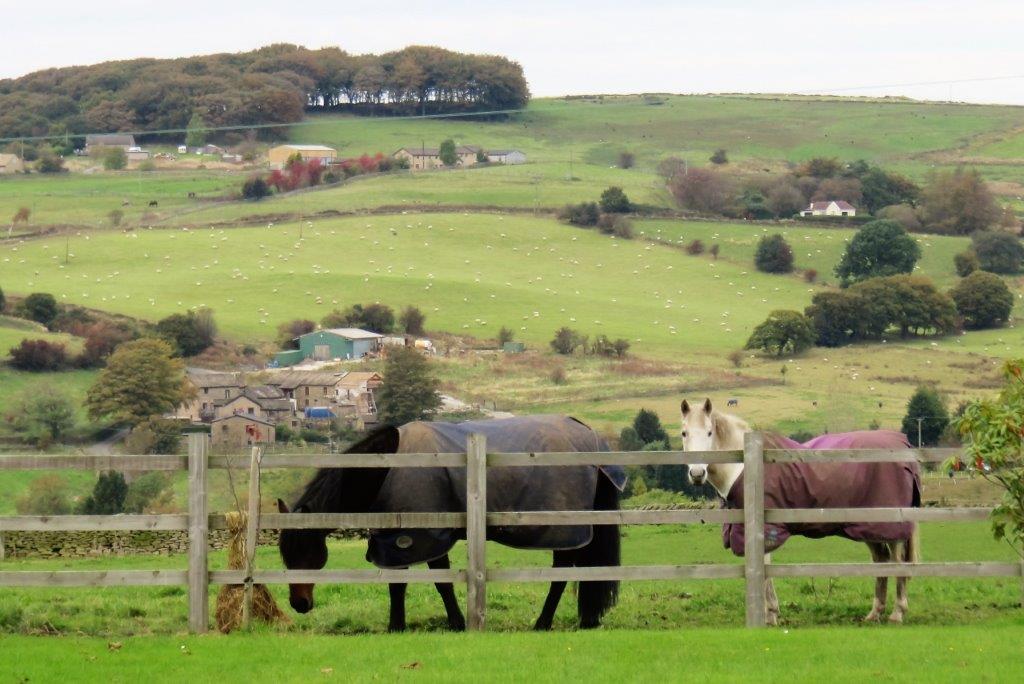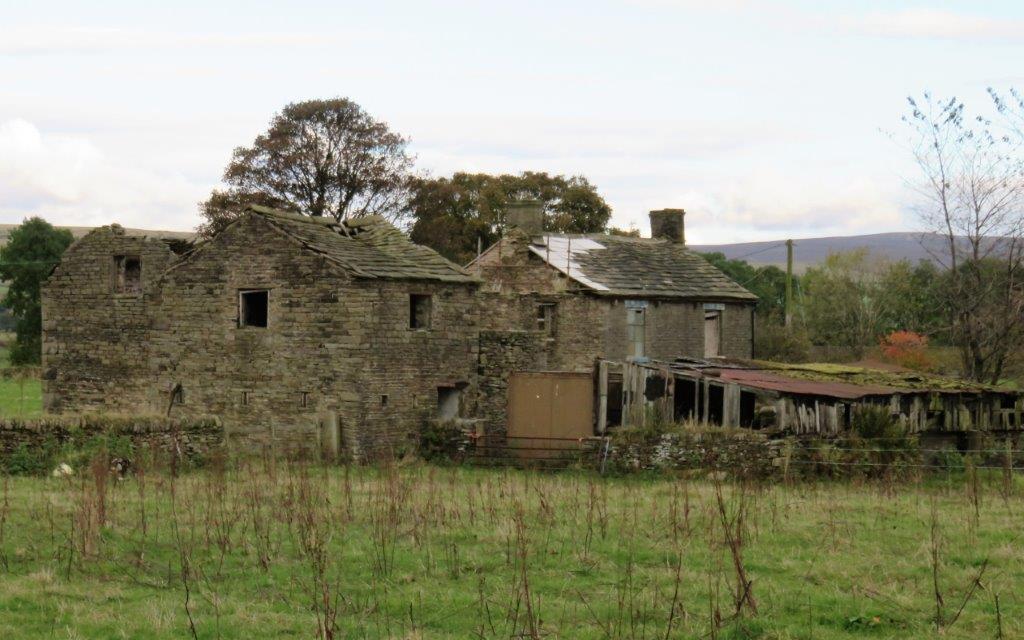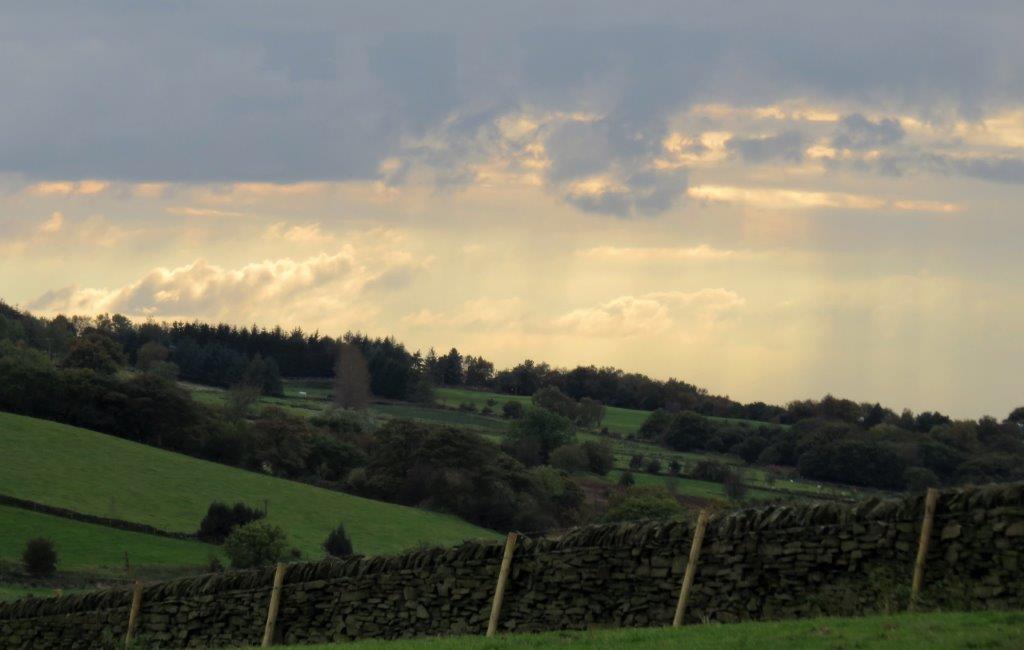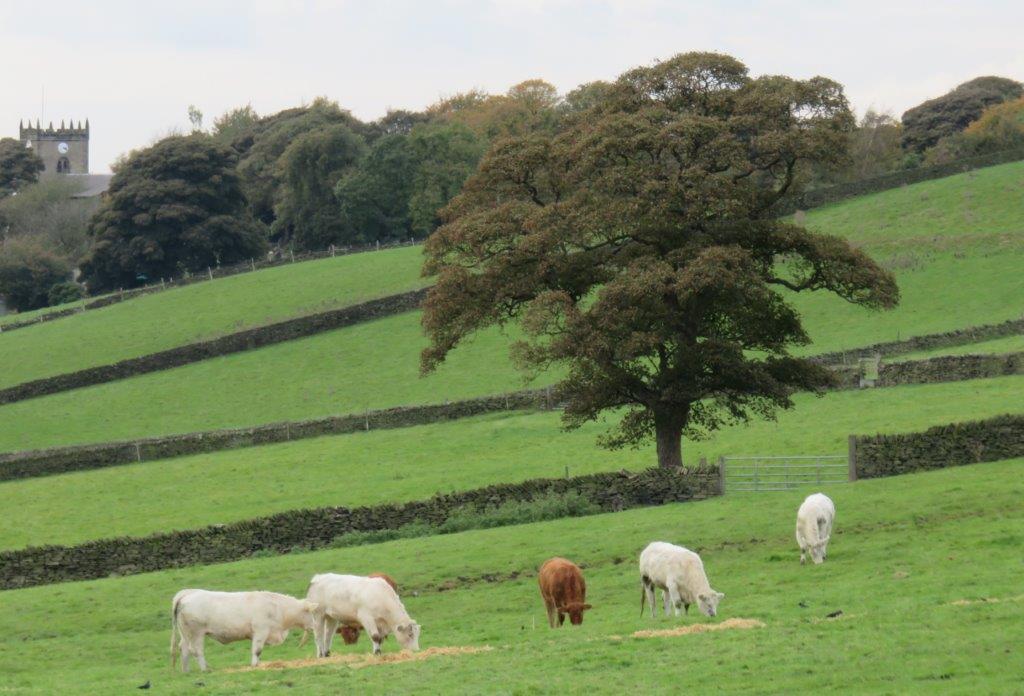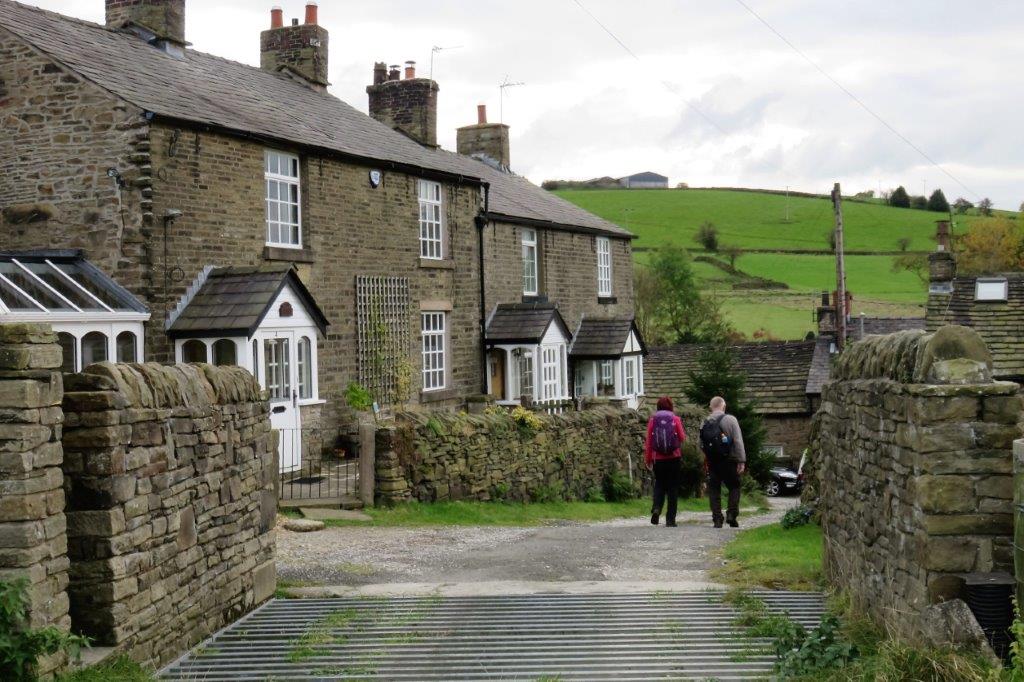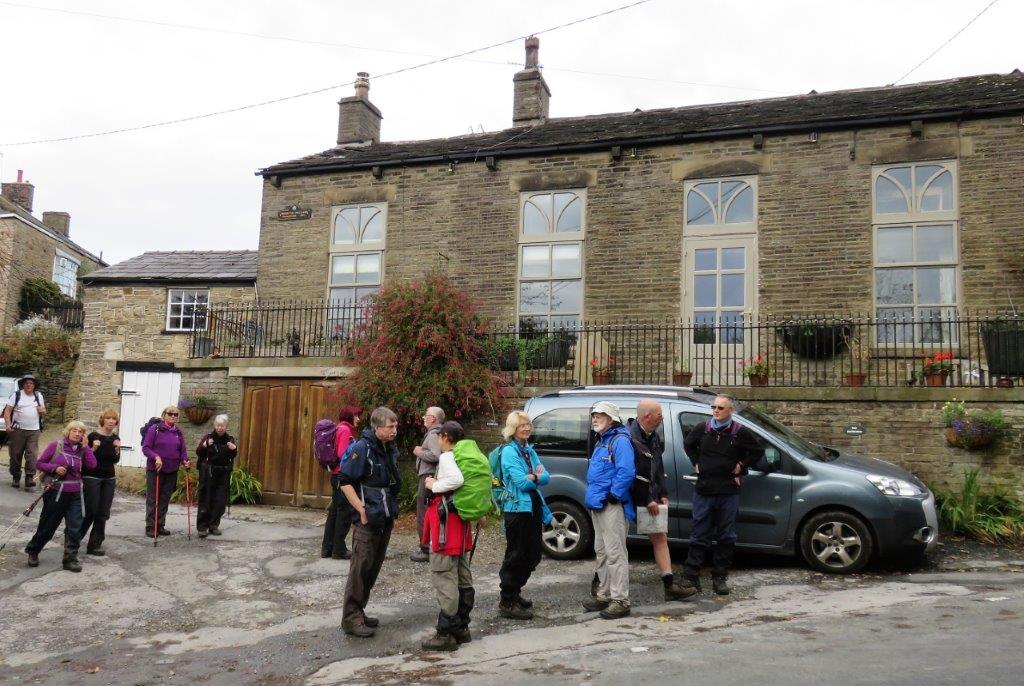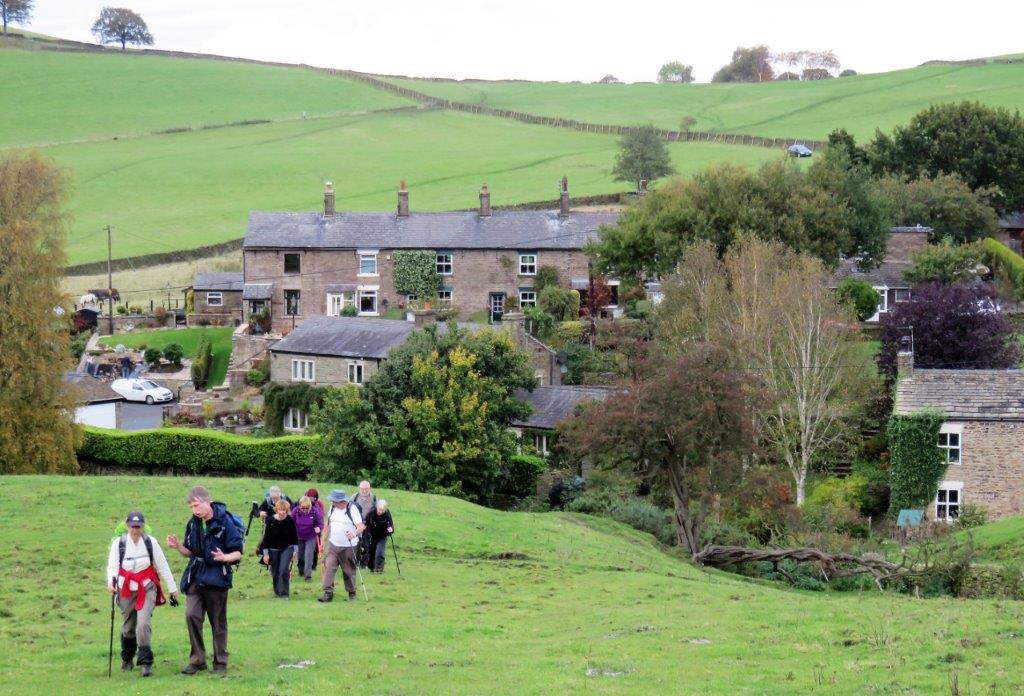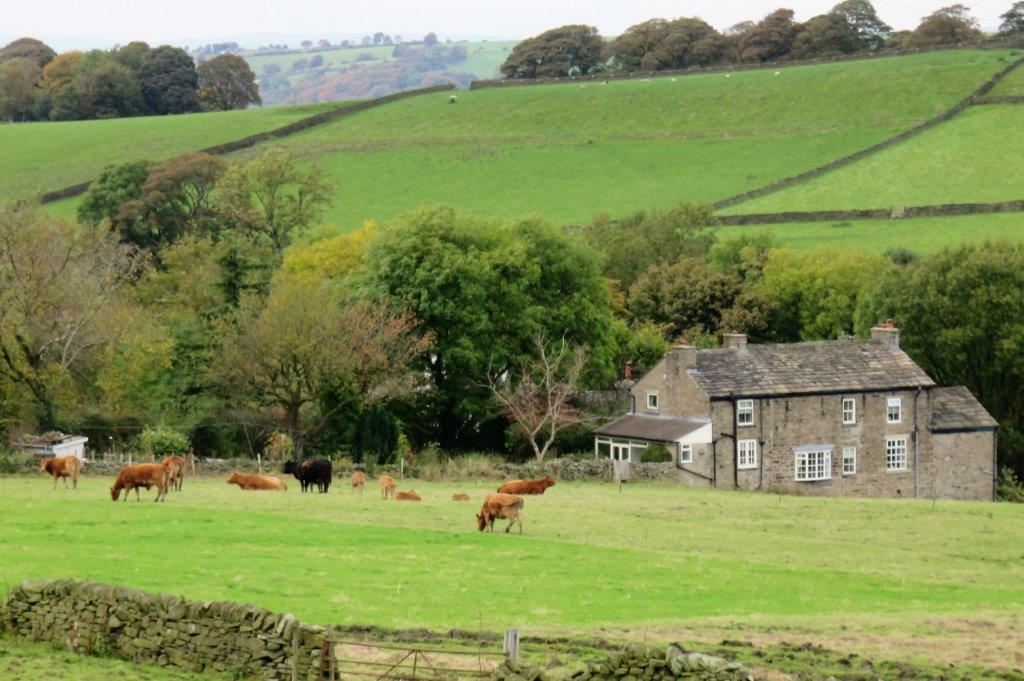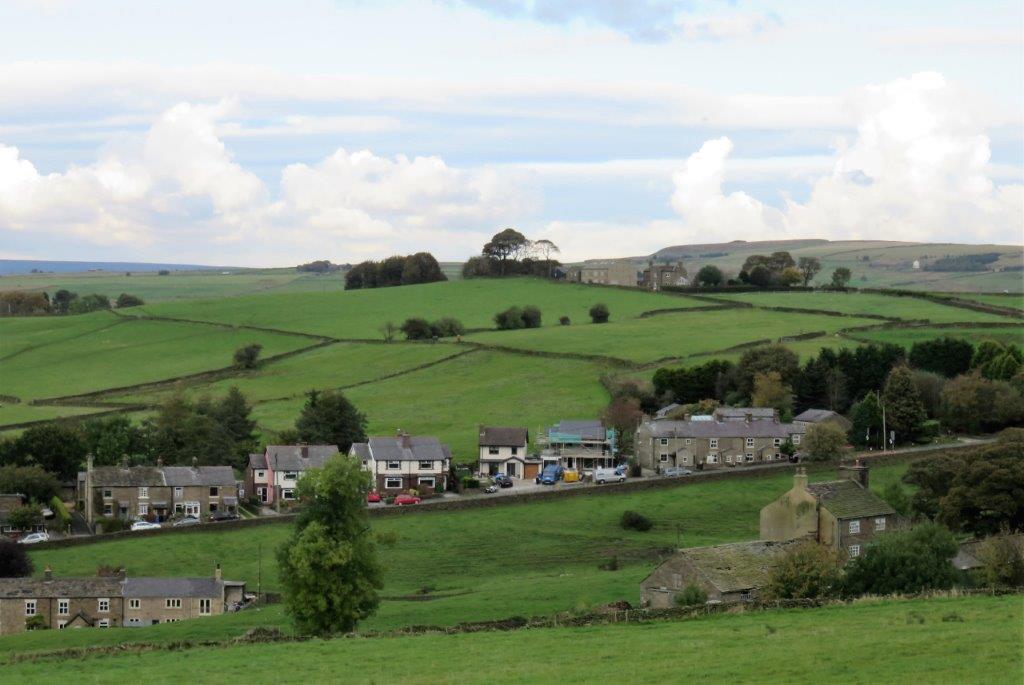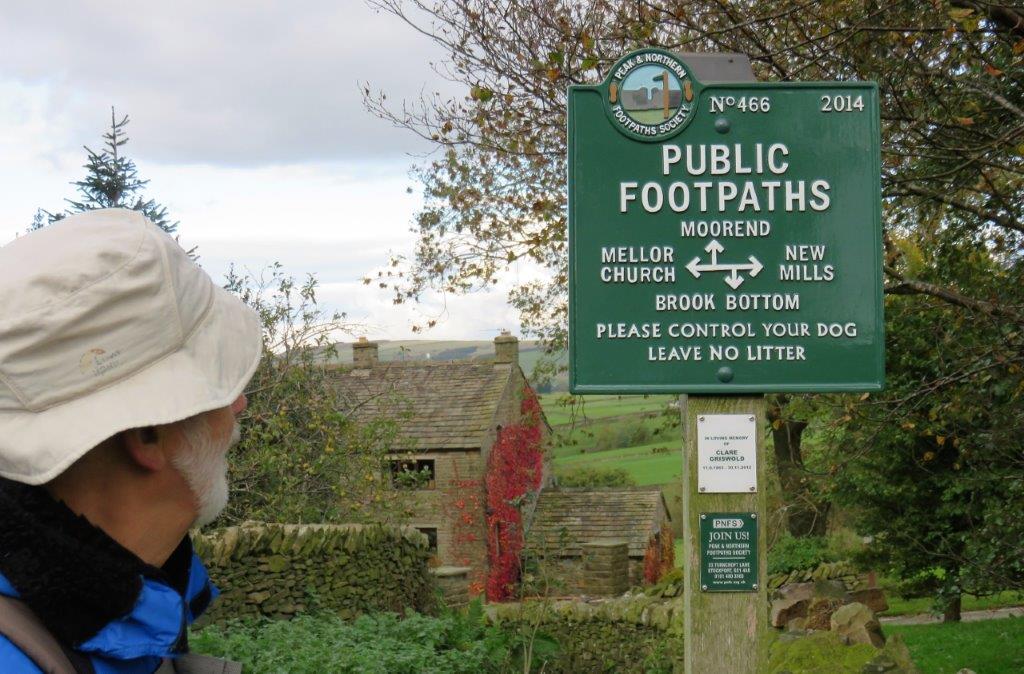 Manchester in gloom at top of picture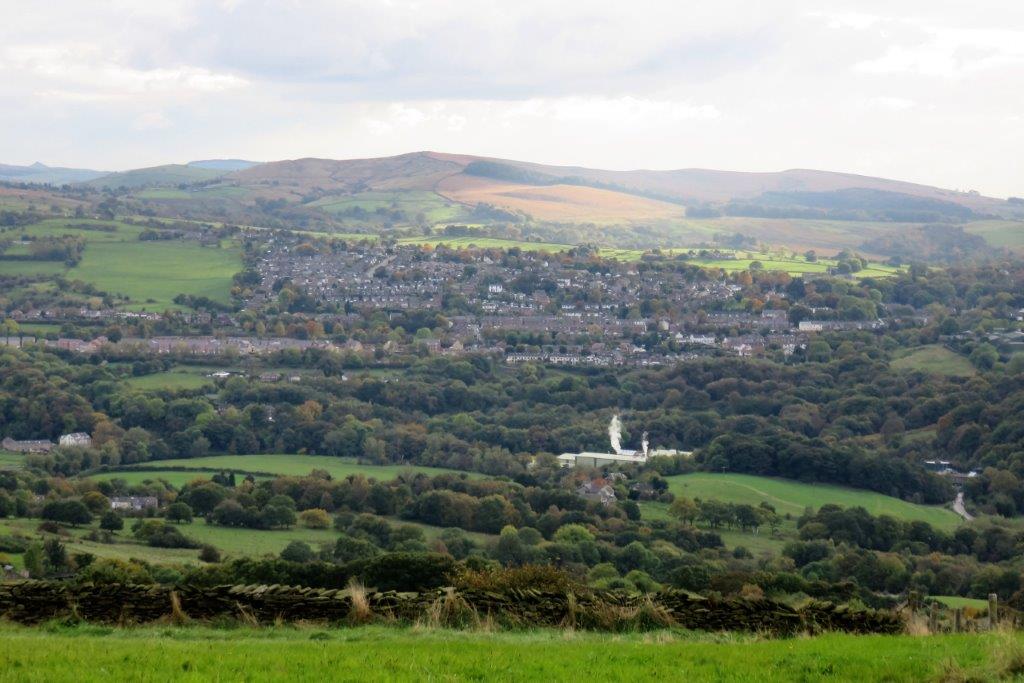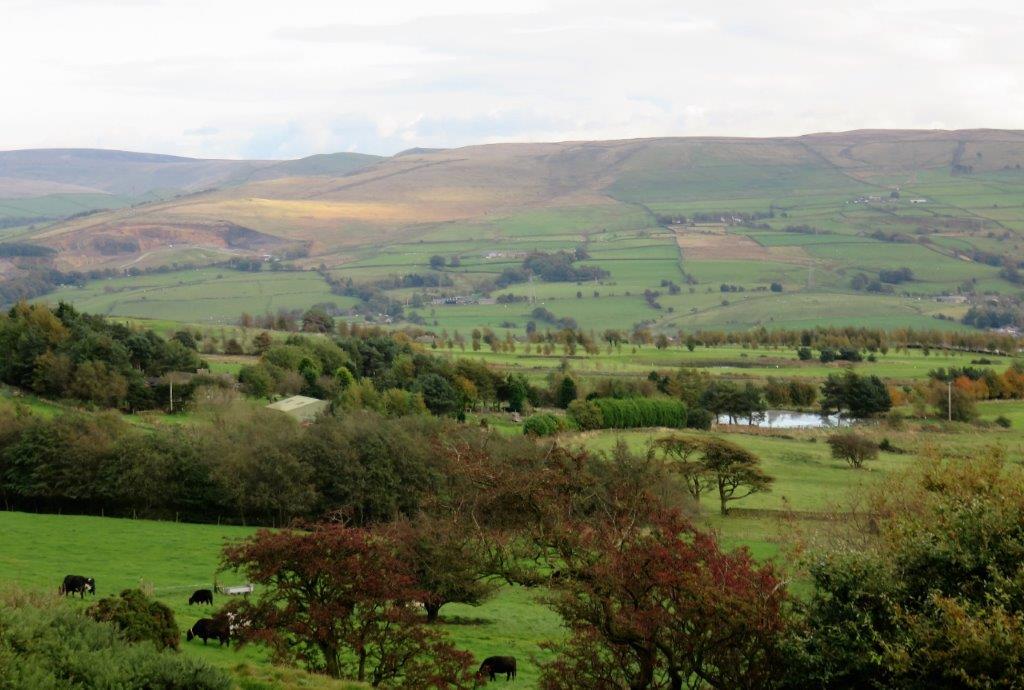 239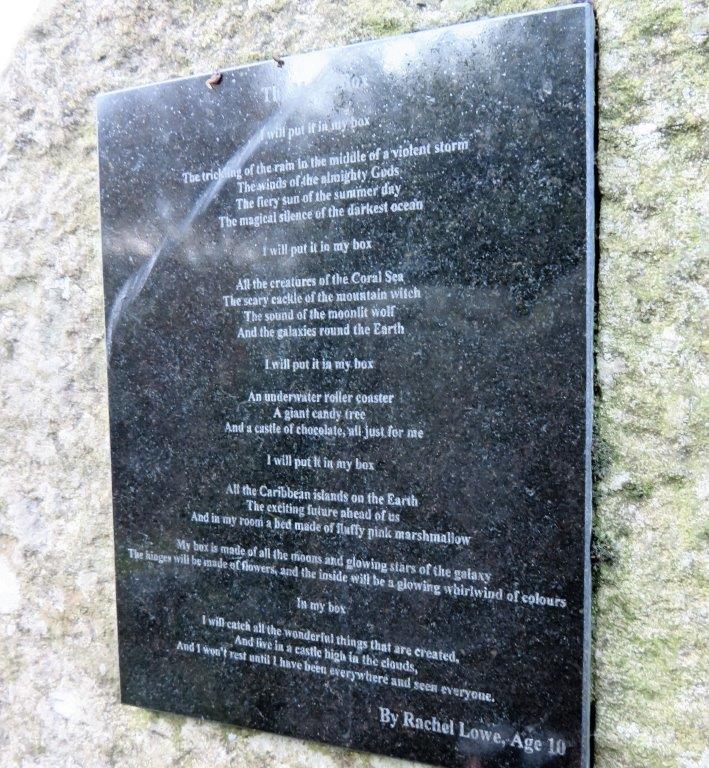 Poem by Rachel Lowe at age 10 - plaque on side of stile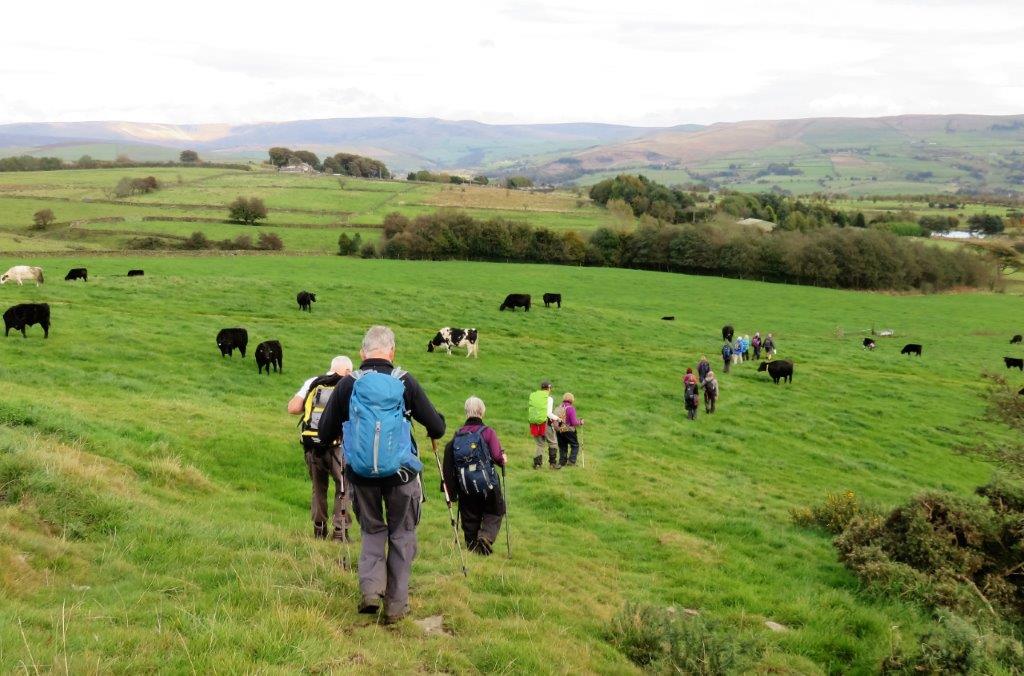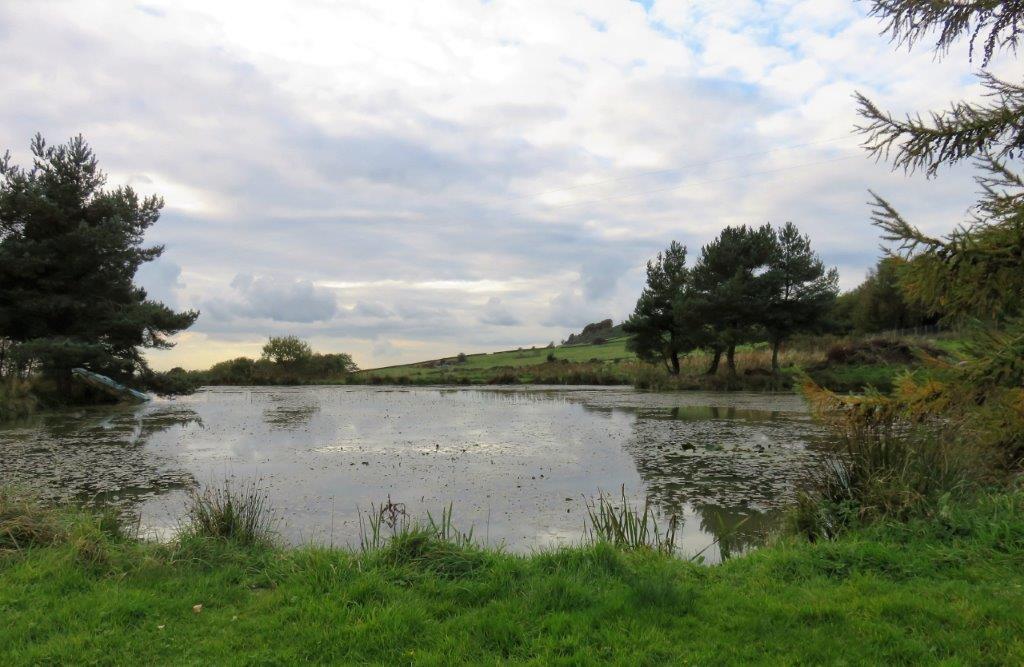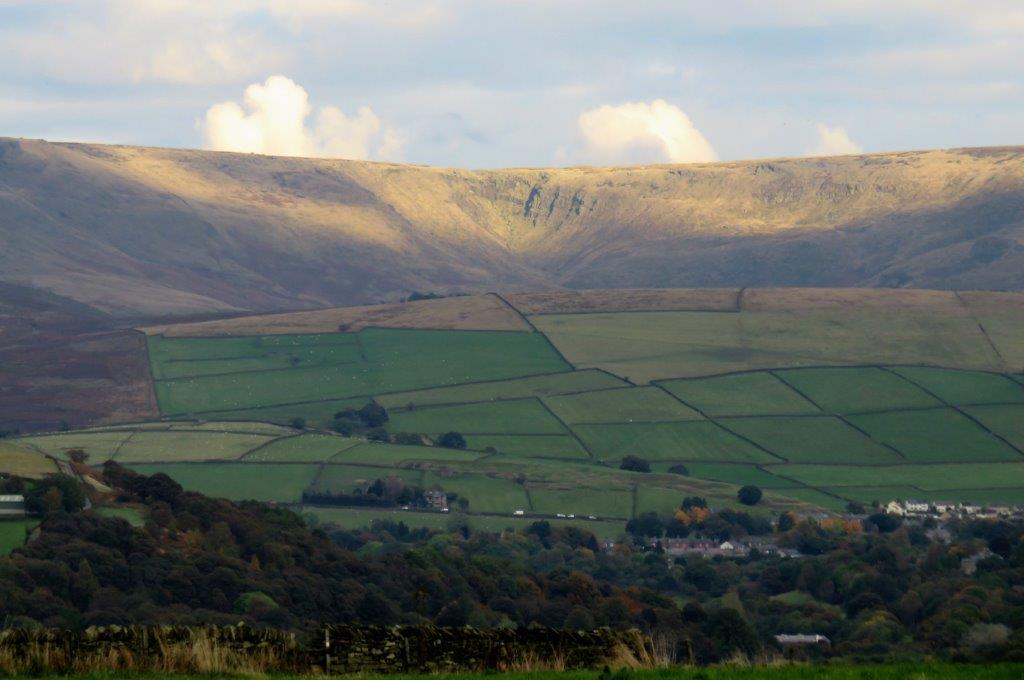 Kinder Downfall?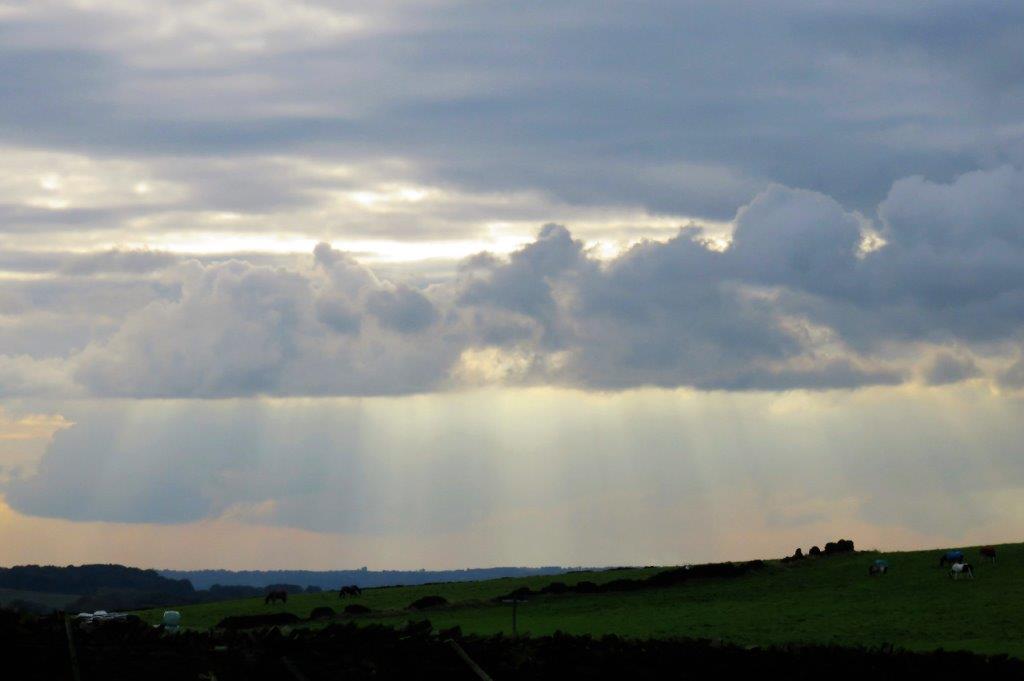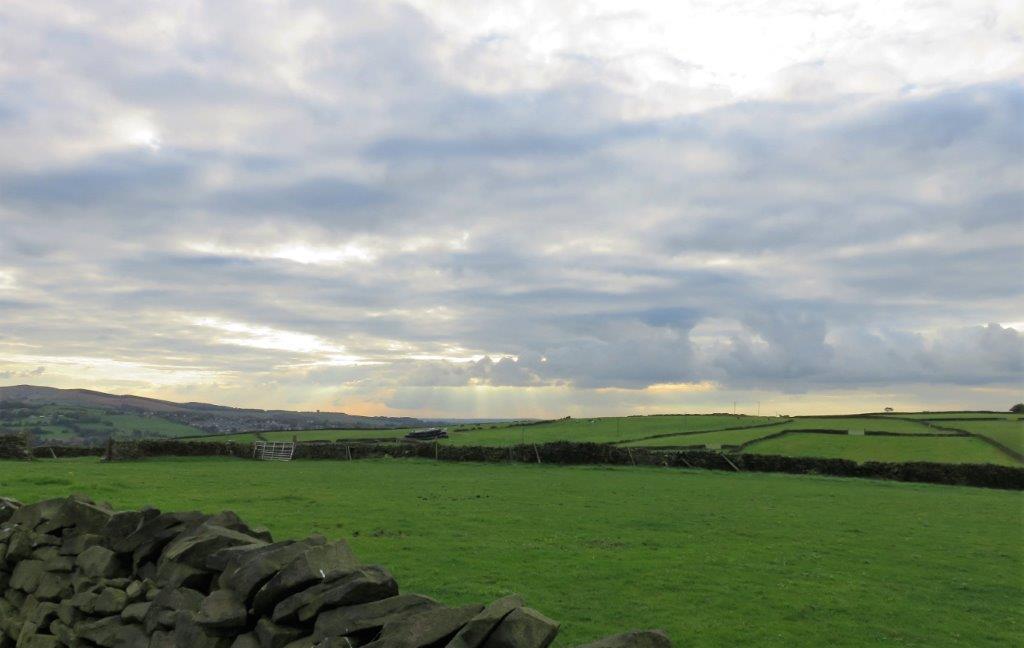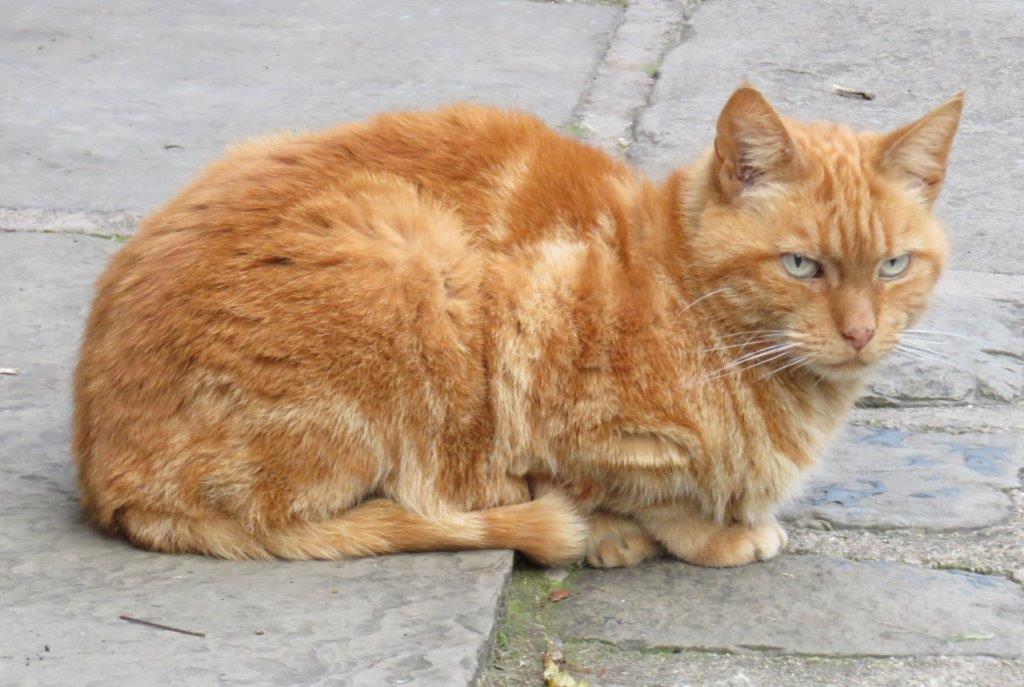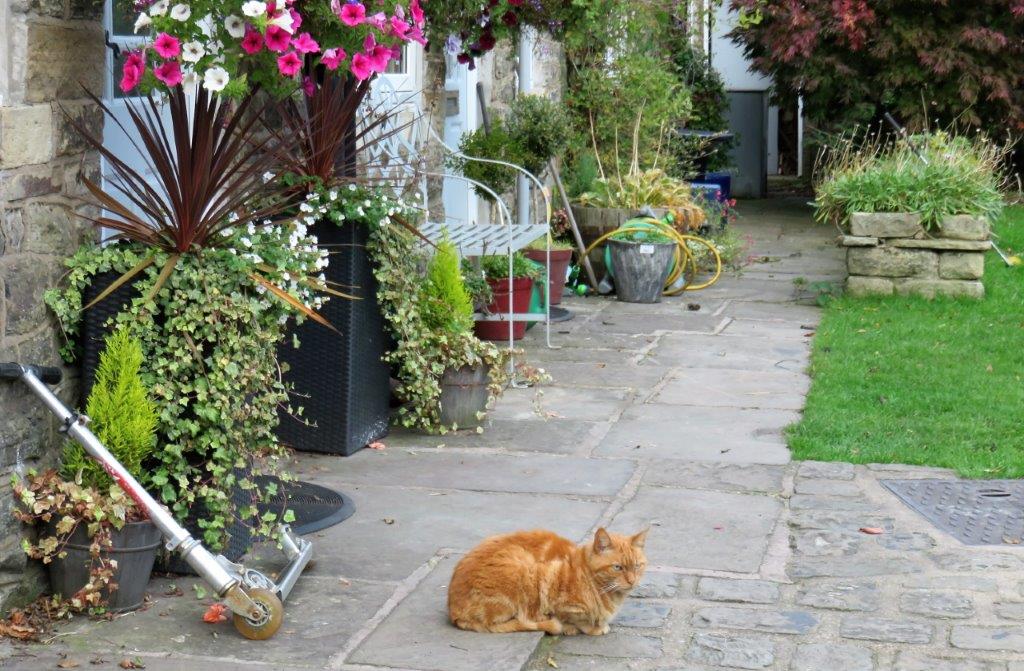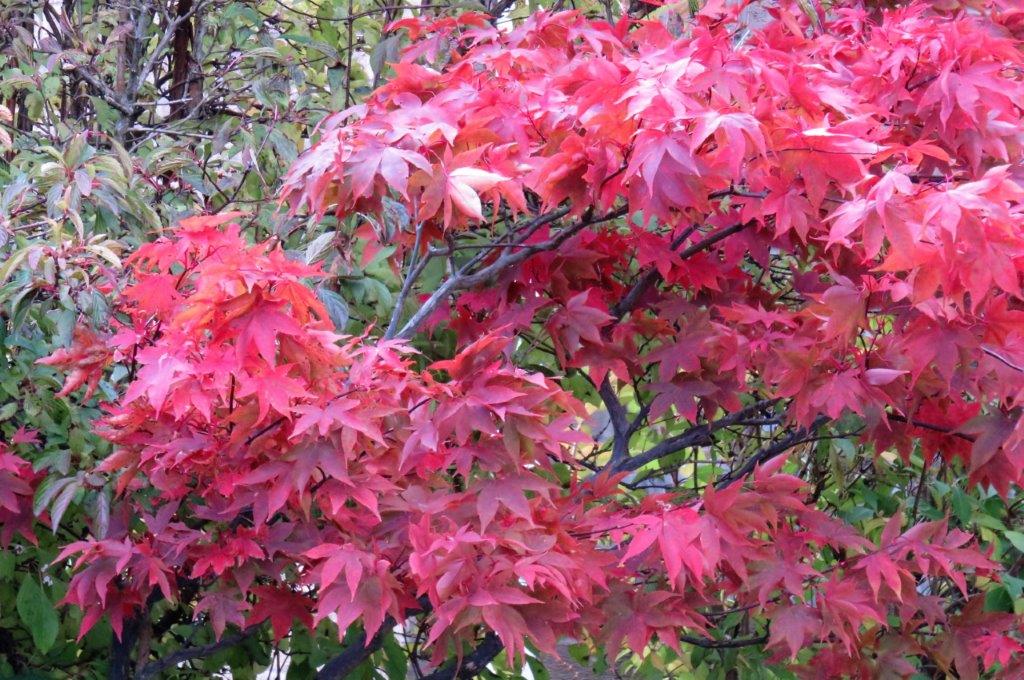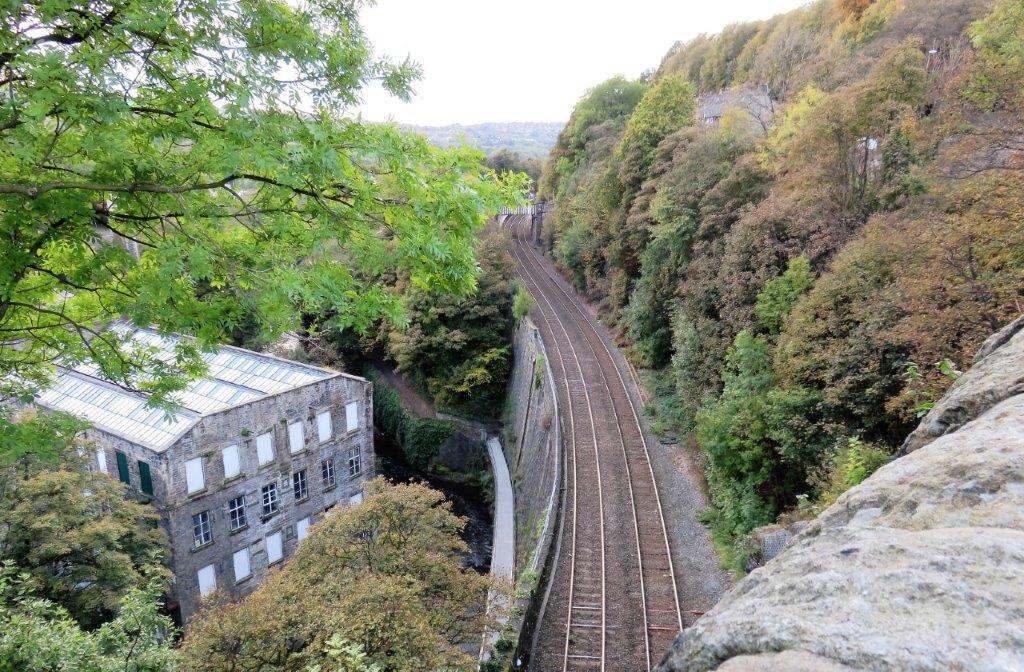 New Mills Station in rear. Old Mill and Millennium Walkway to left of railway track
homepage - Day Walks Index 2016 - contact me at