homepage - Day Walks Index 2016 - contact me at

2016.10.12 - Hope (Rd West of Church), Foot Path South of Peakhole Water to Castleton, Limestone Way up Cave Dale, Bridleway West towards but short of Slitherstone Mine, FP North to Windy Knoll, NT parking area, Mam Tor, Hollins Cross, Barker Bank*, Back Tor, Lose Hill, Lose Hill Farm, Hope - leader Angela Coles - Wednesday *some contoured through Brochett Booth Plantation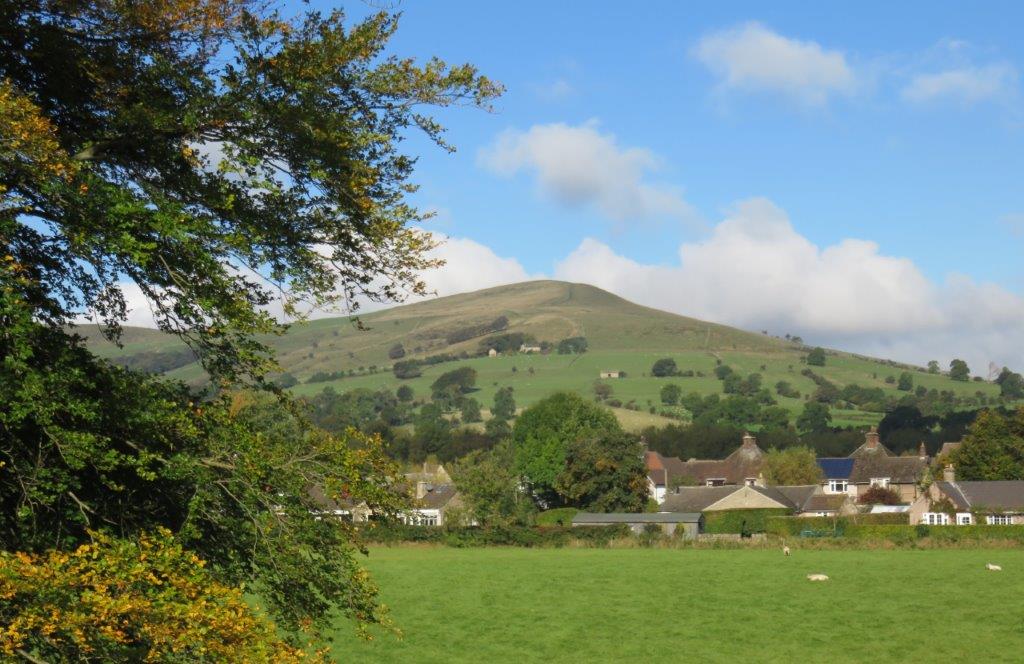 Lose Hill with Hope in front. Walk ended in descent of this hill.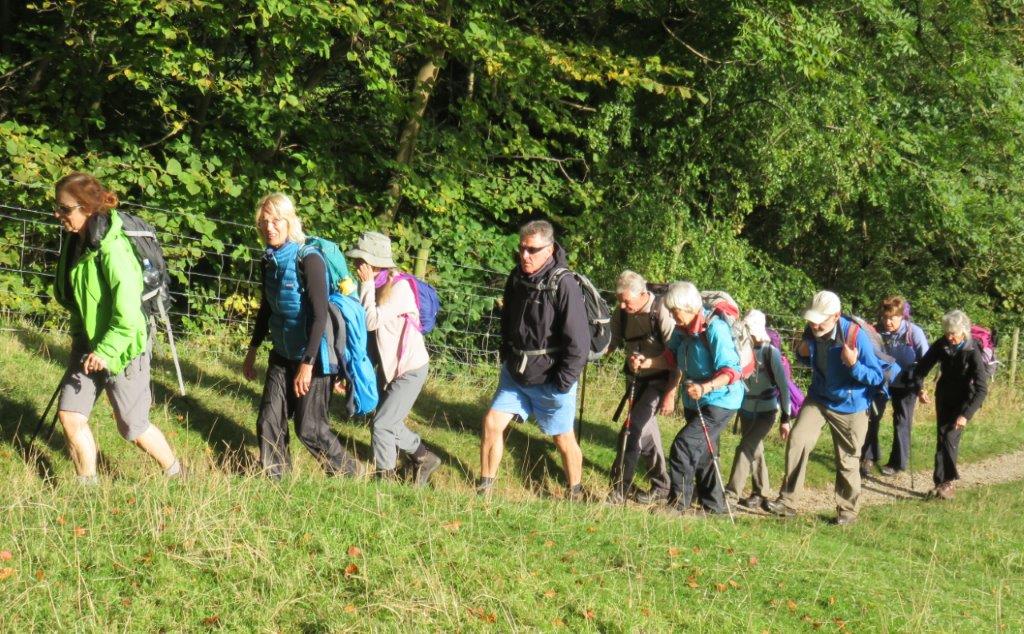 walking towards Castleton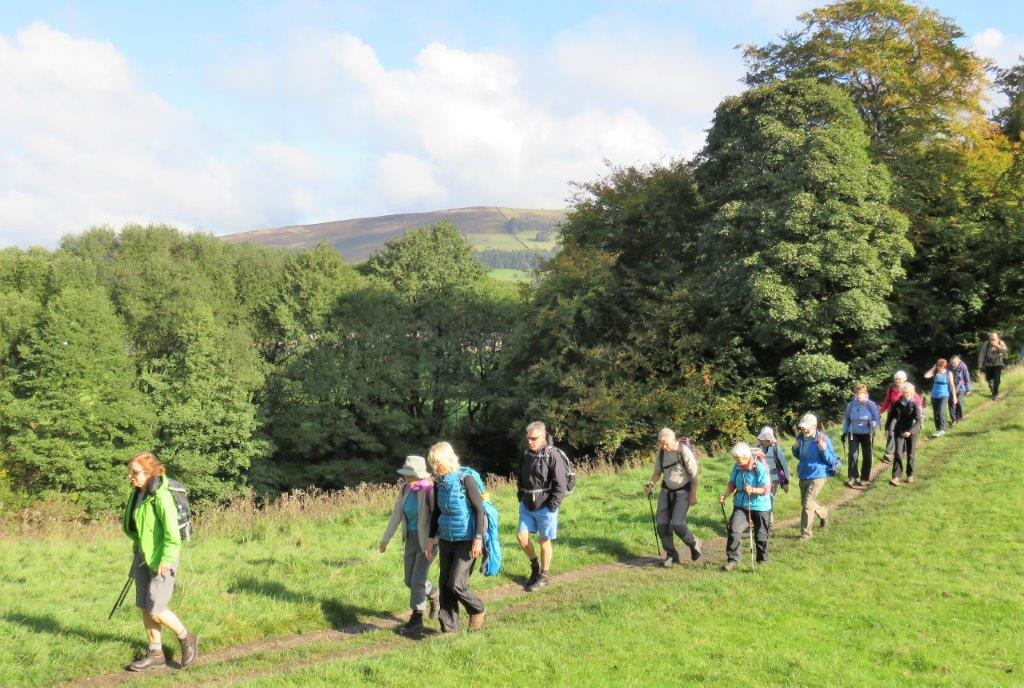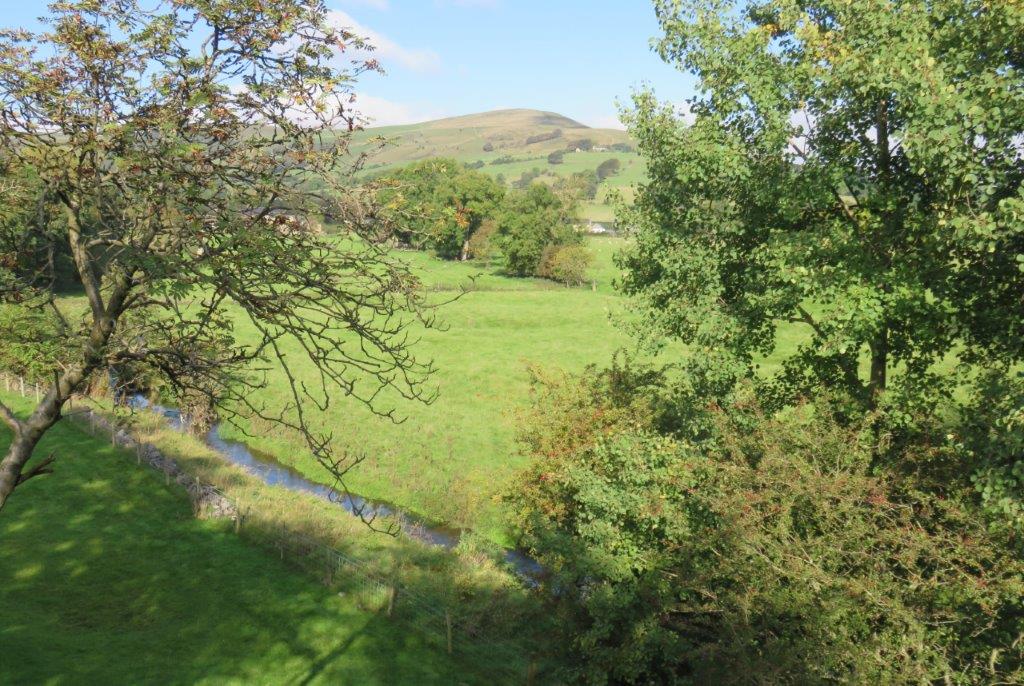 Lose Hill at top with Peakhole Water at bottom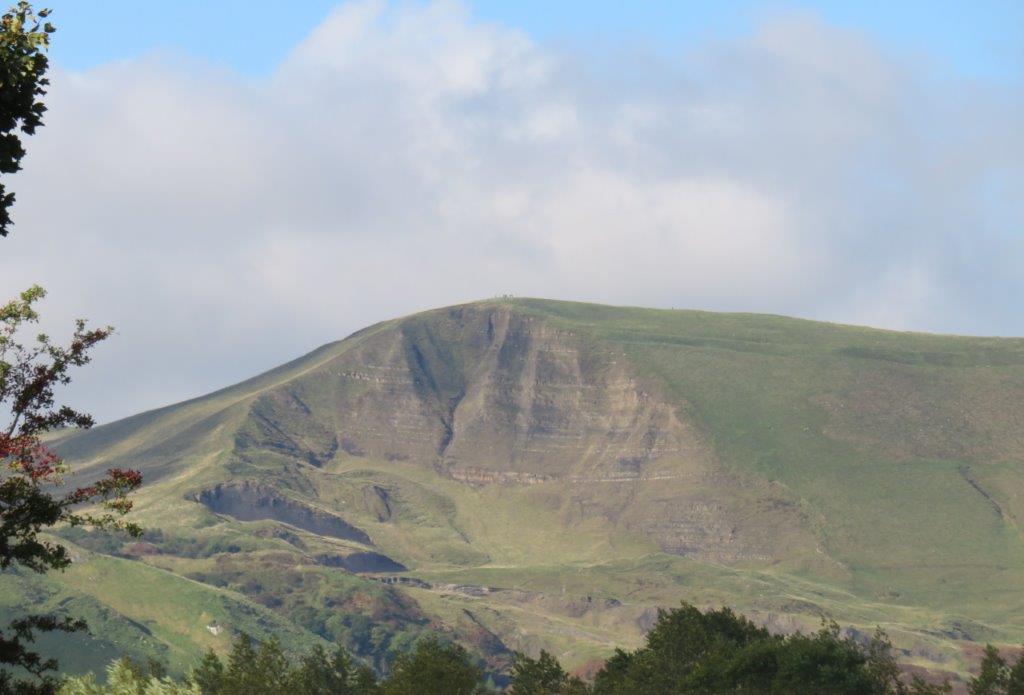 zoomed in view of Mam Tor which we later climbed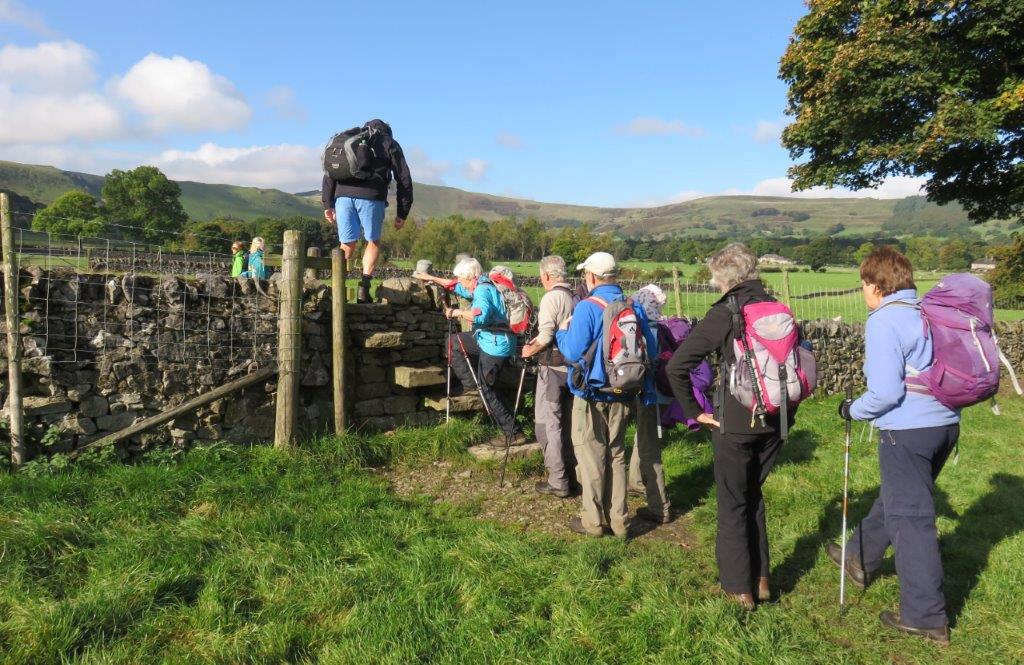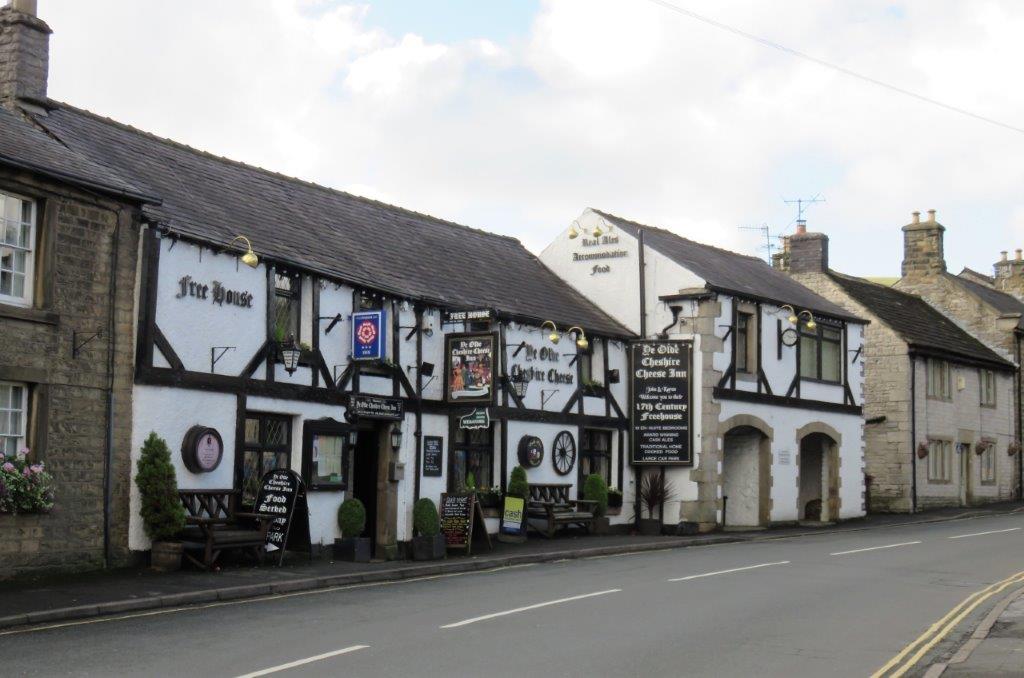 Castleton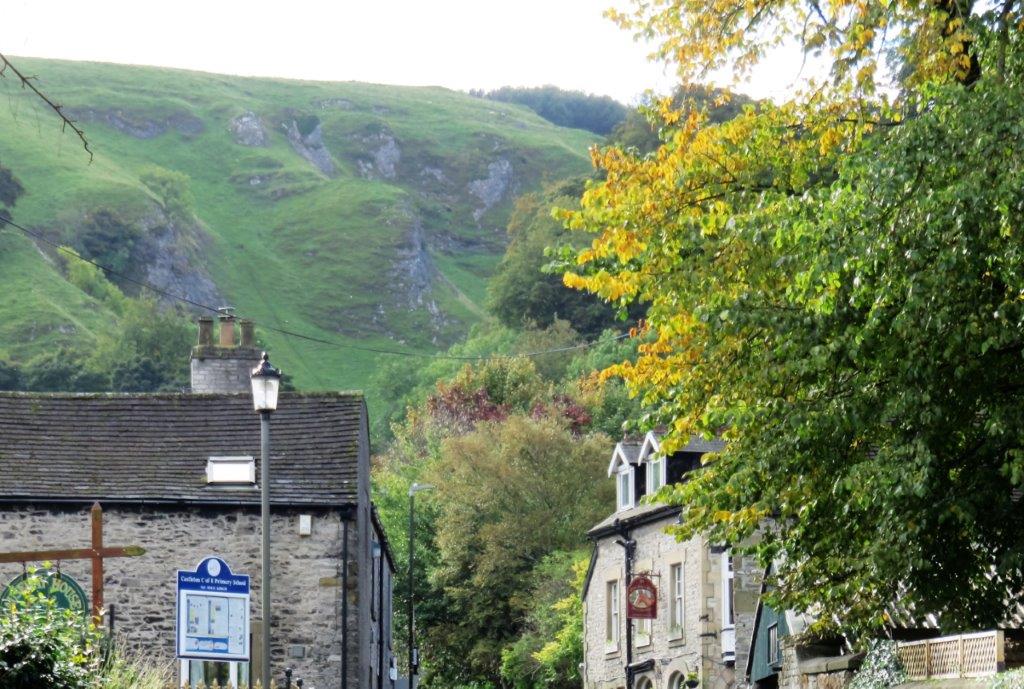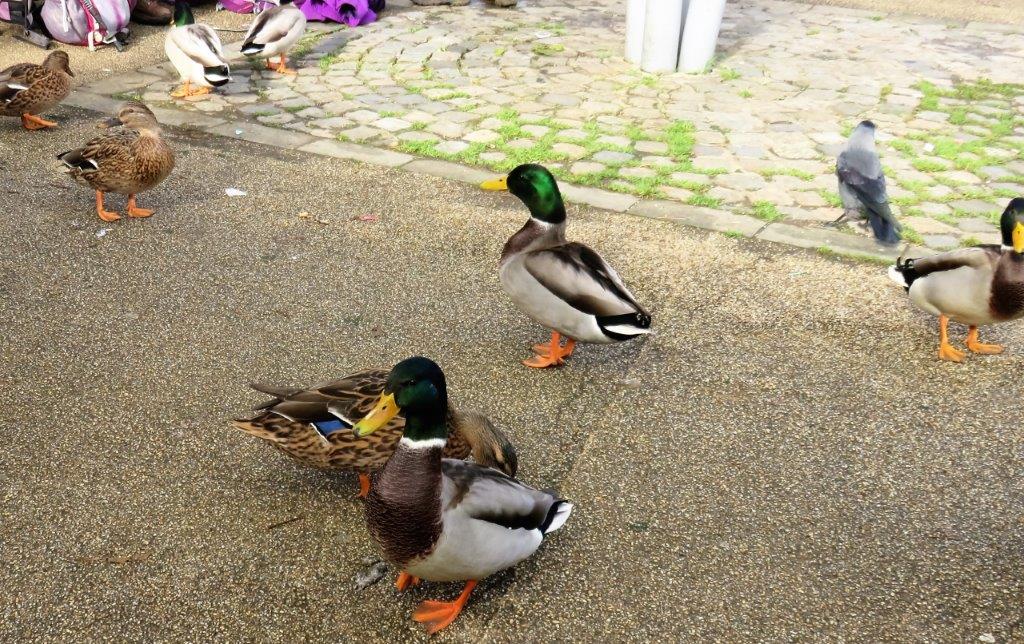 ducks unsuccessfully asking for crumbs at our tea break near Castleton's Visitors Centre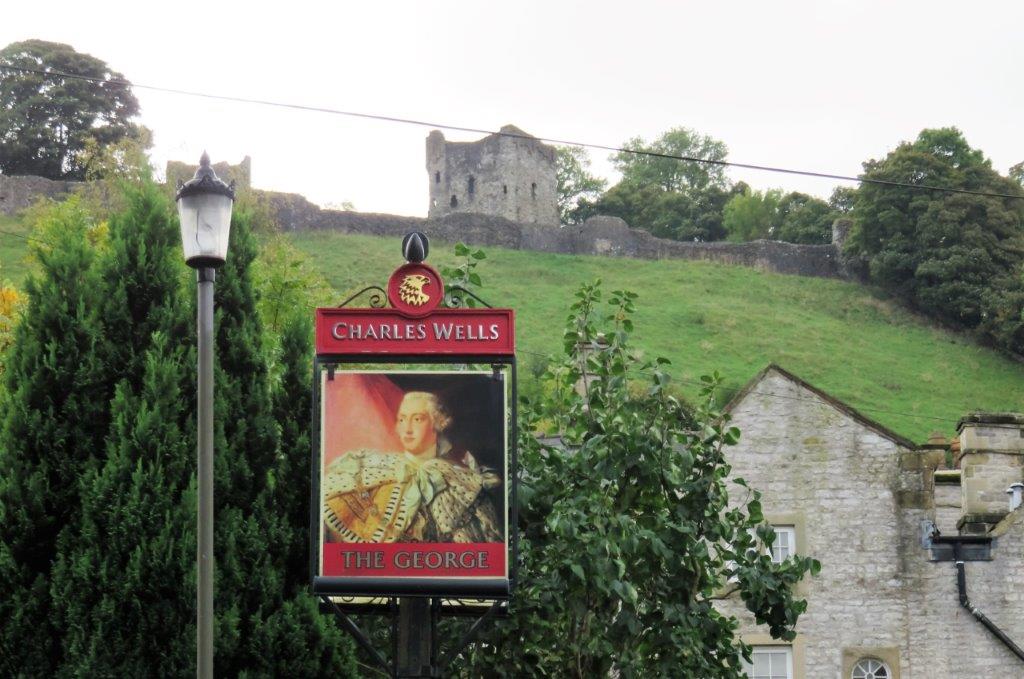 Perivel Castle at top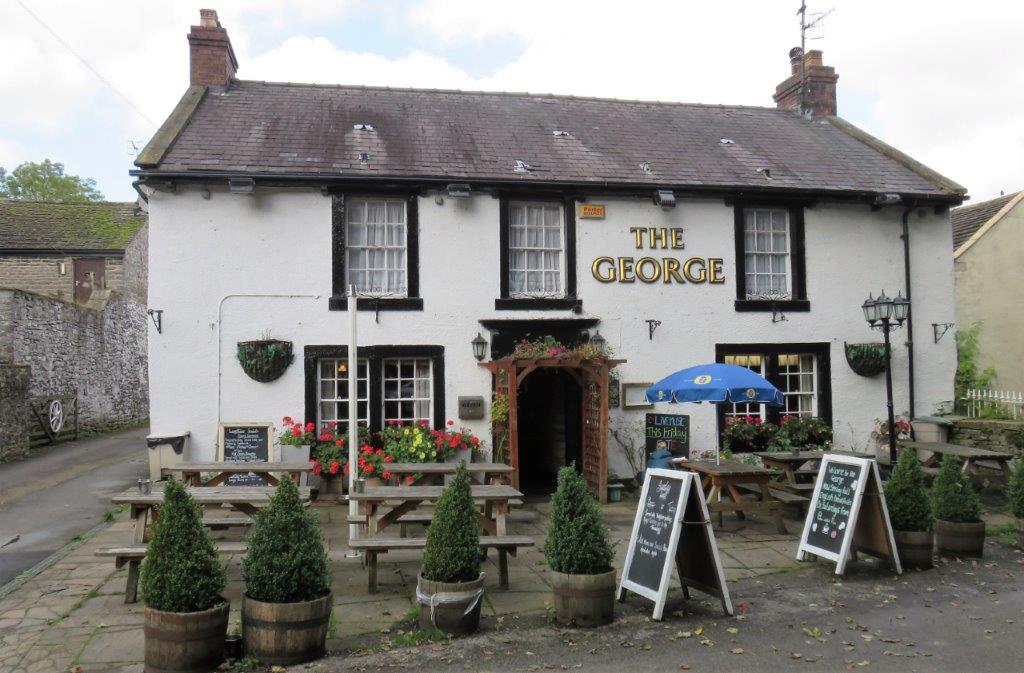 The George - see sign above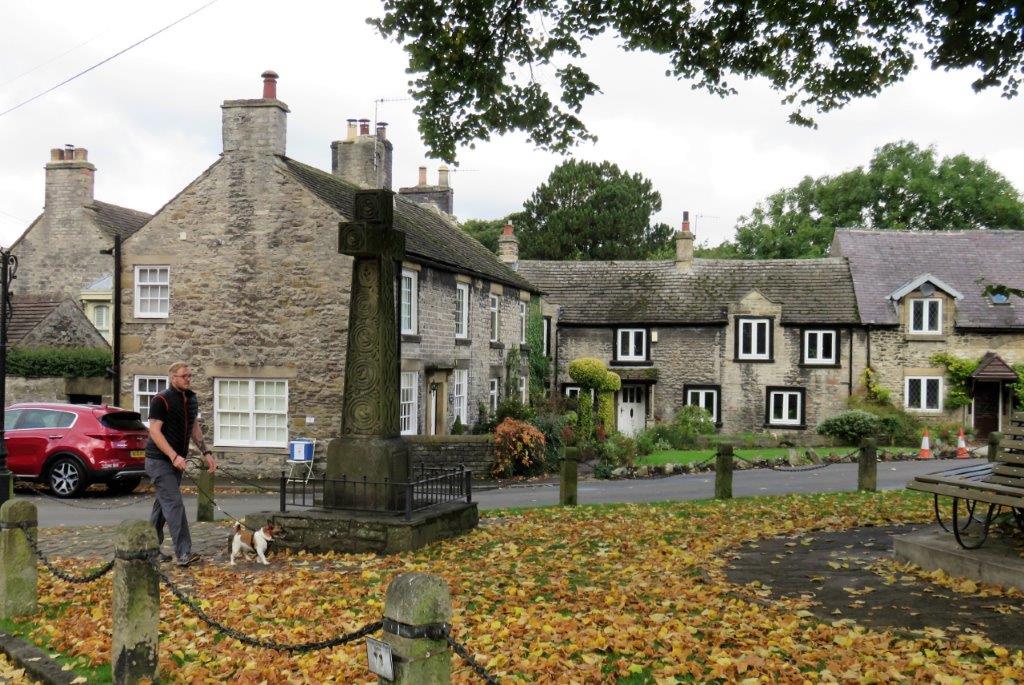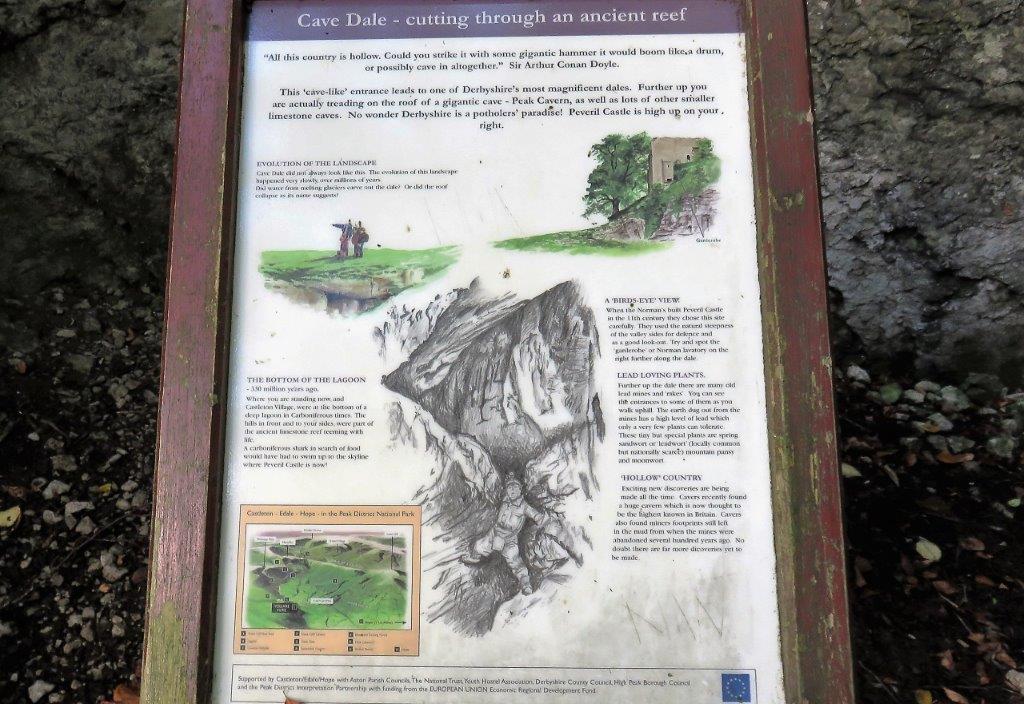 enlarge on screen to read if possible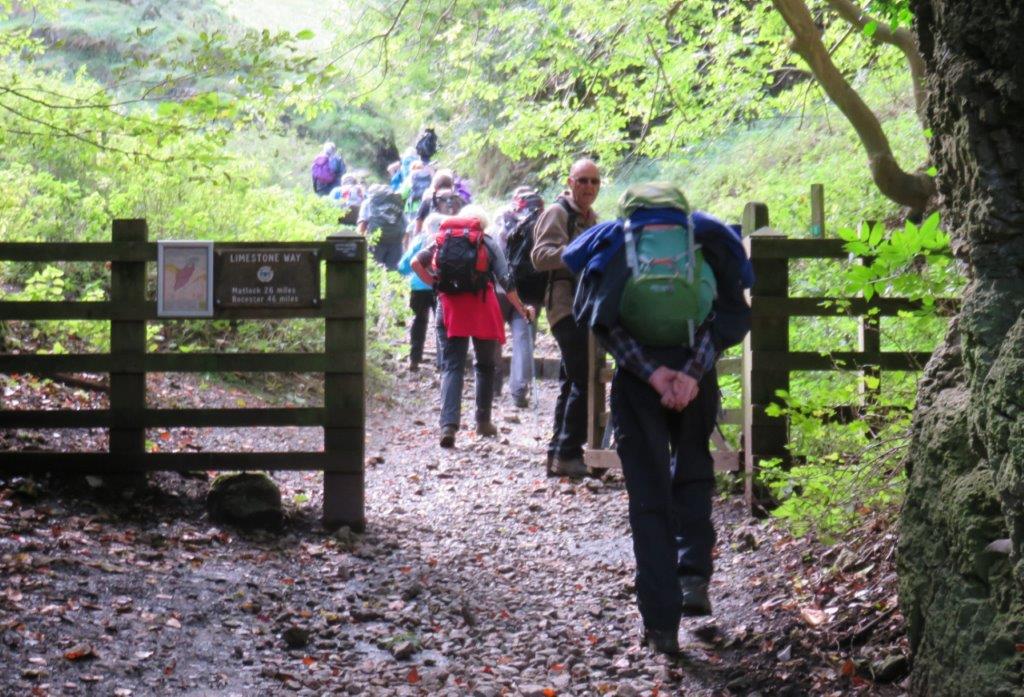 entering Cave Dale - part of the Limestone Way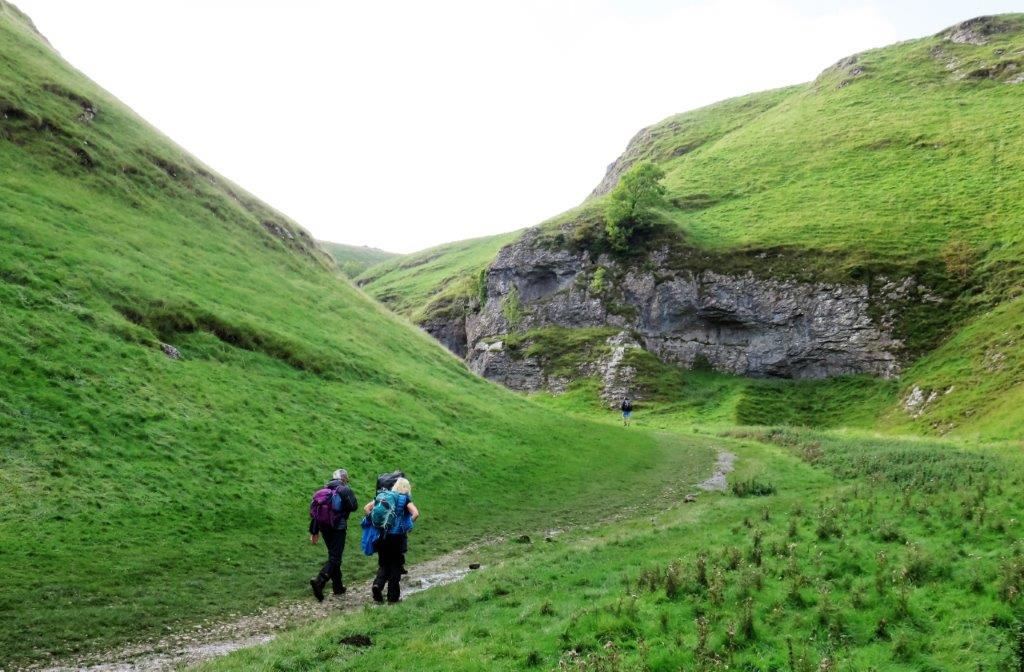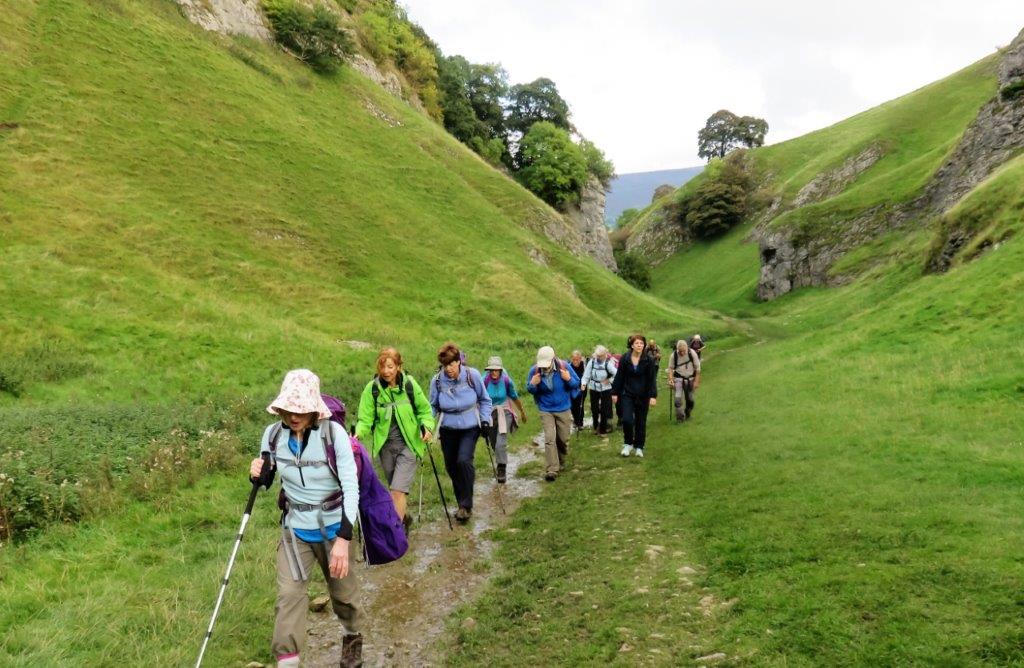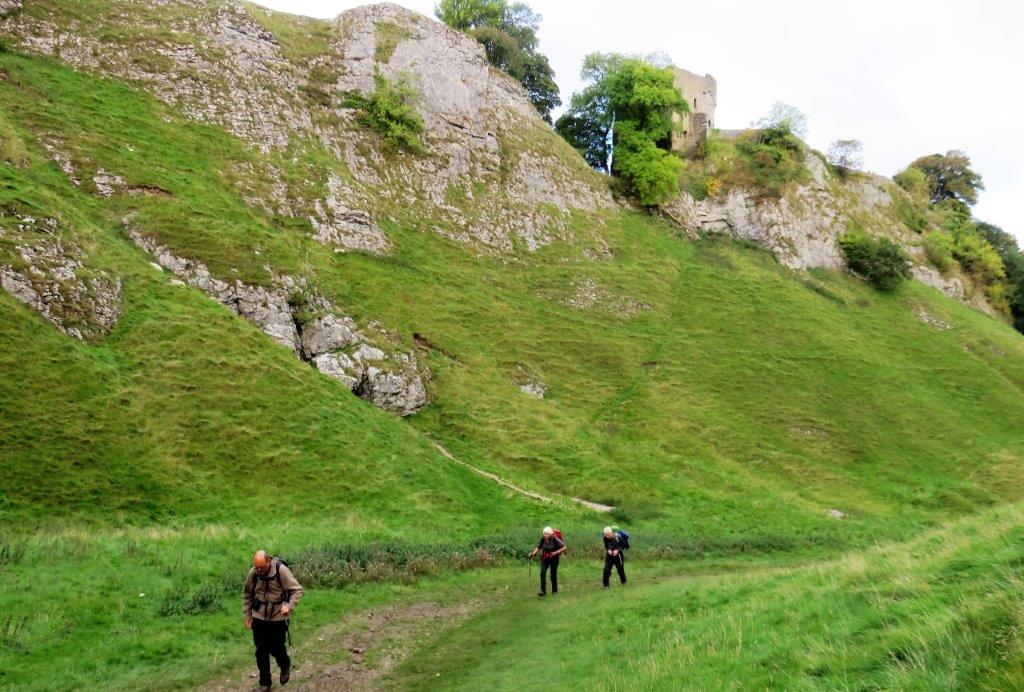 Perivel Castle at top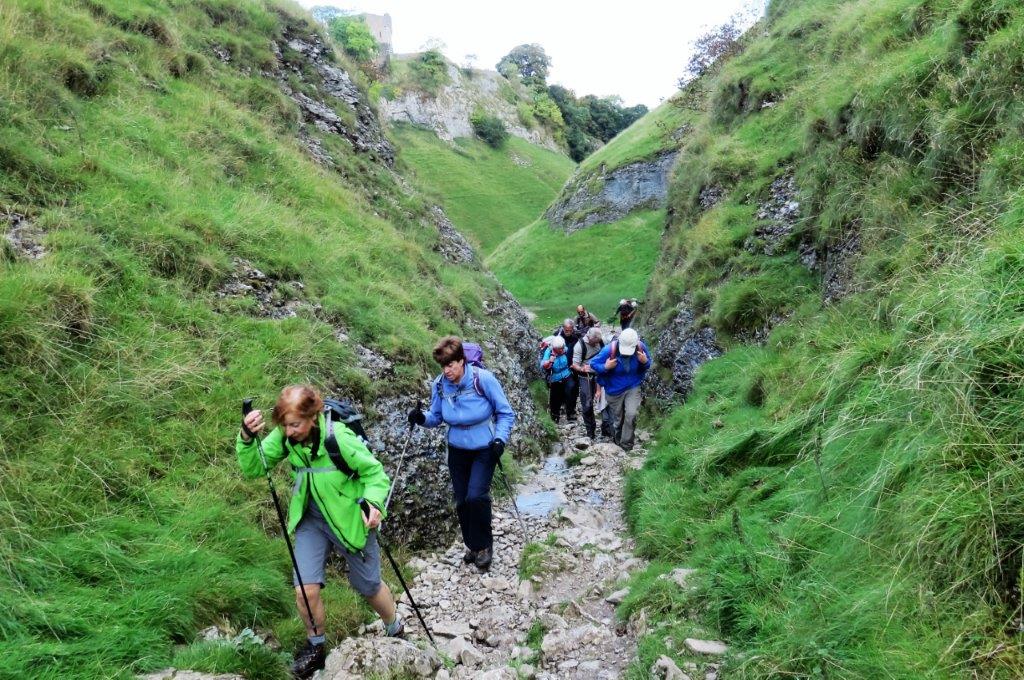 smooth slippery limestone needs care especially in wet or icy conditions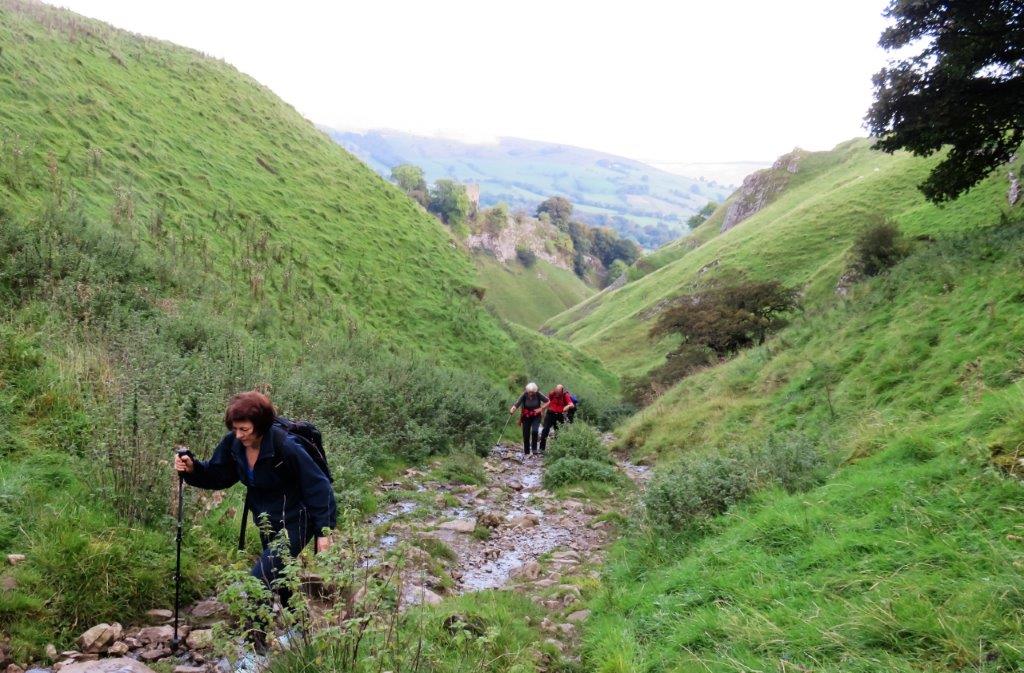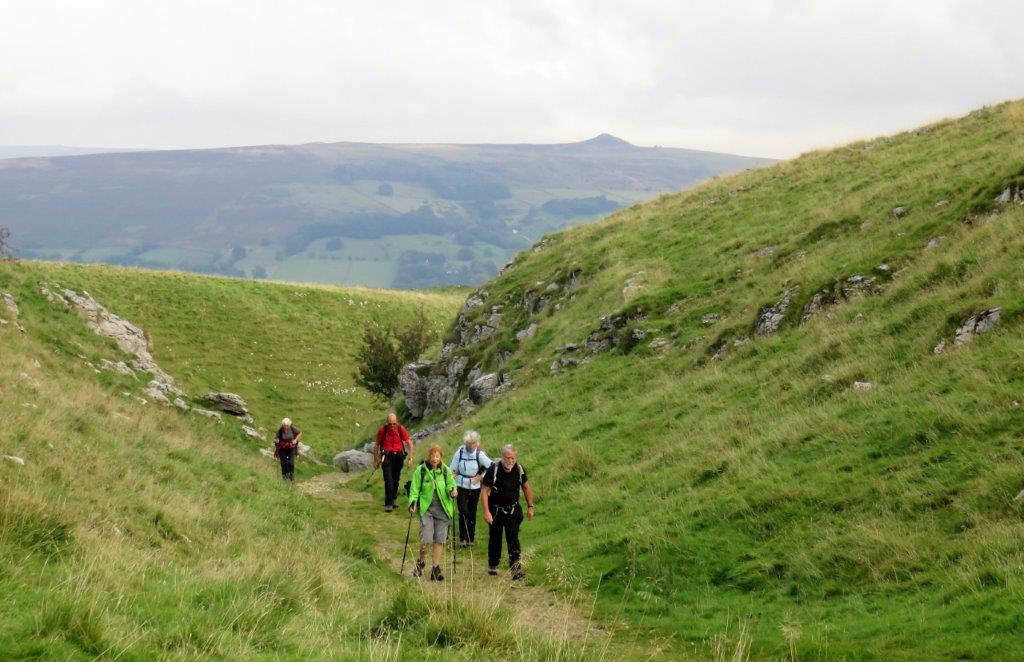 Win Hill at top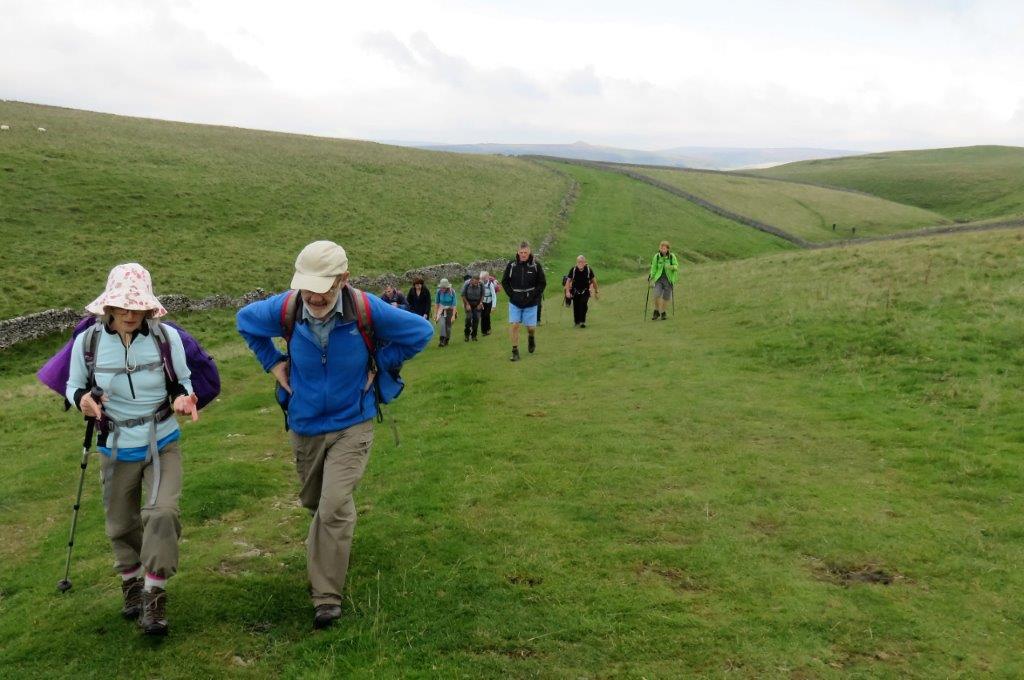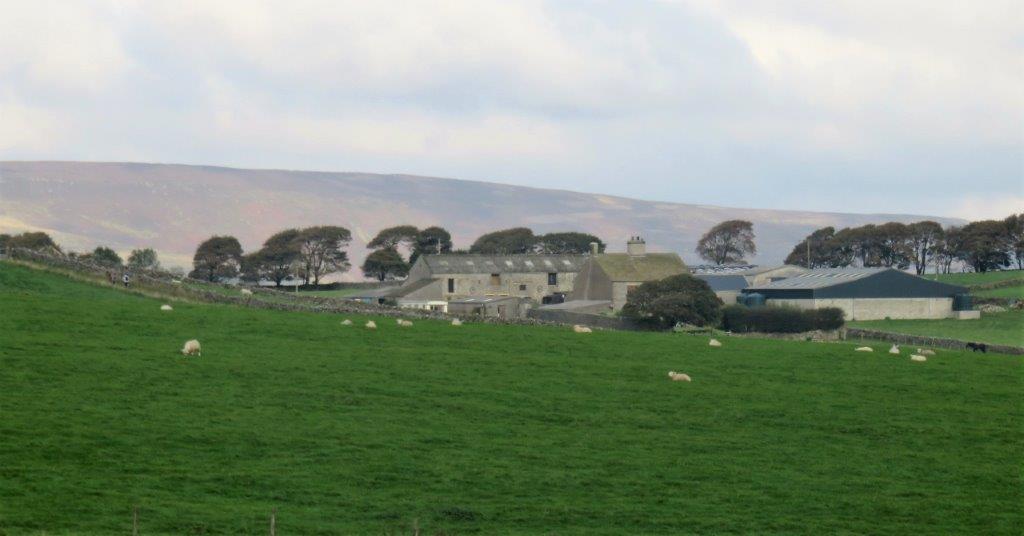 Rowter Farm (zoomed into)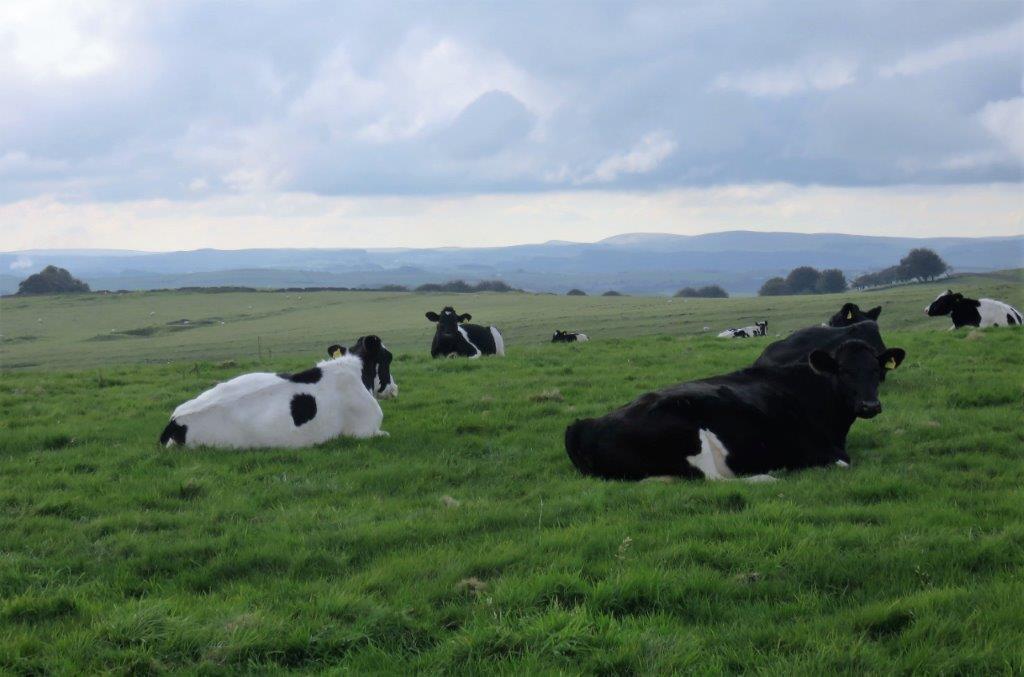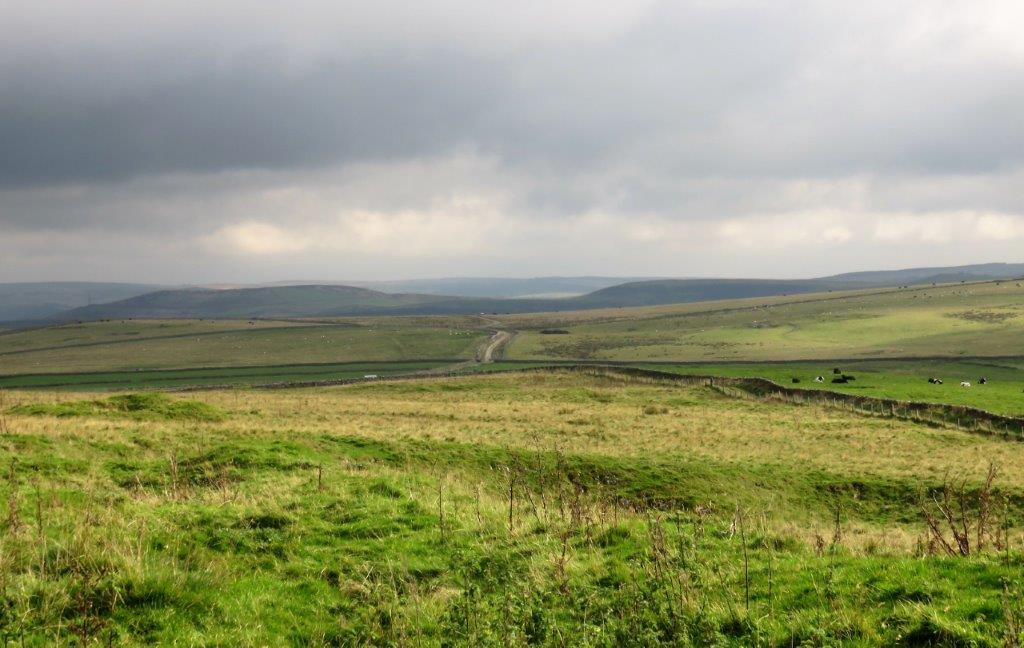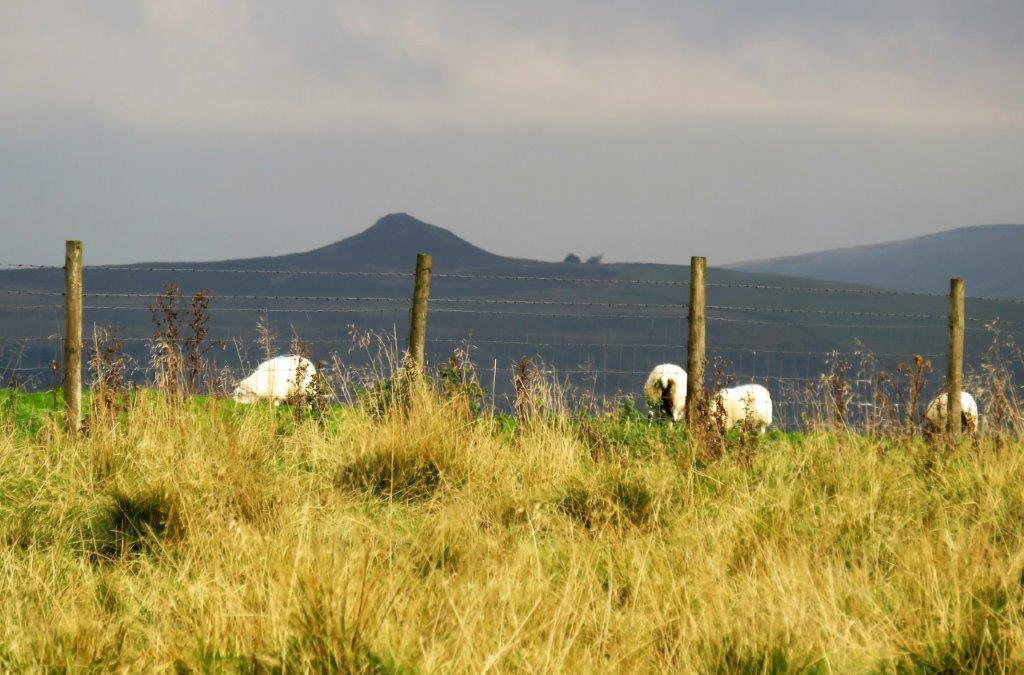 Win Hill at top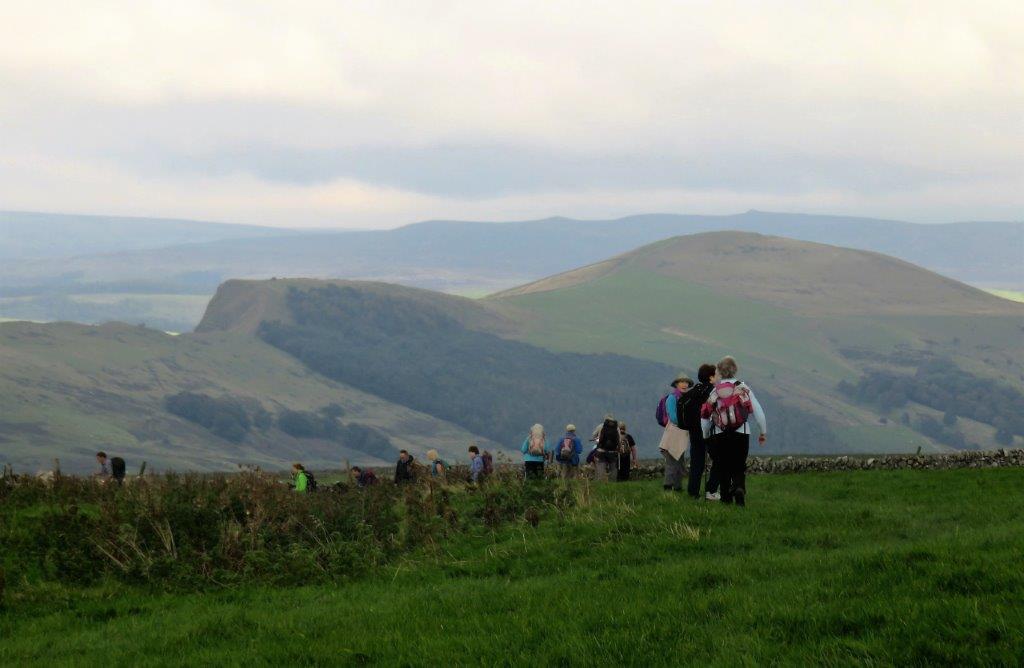 Back Tor and Lose Hill behind group - which group later traversed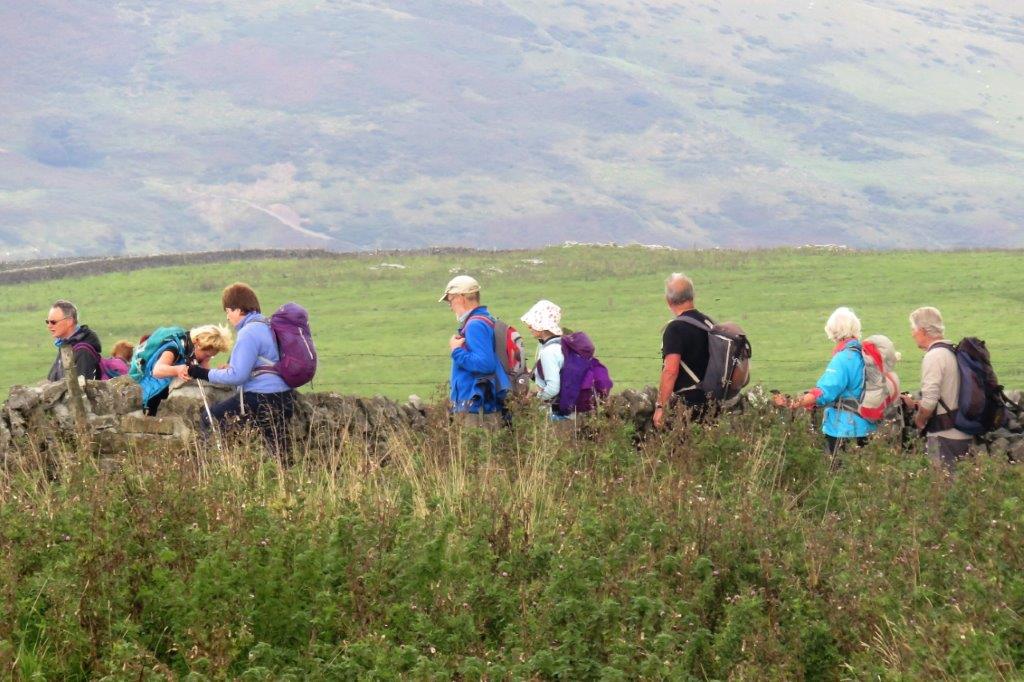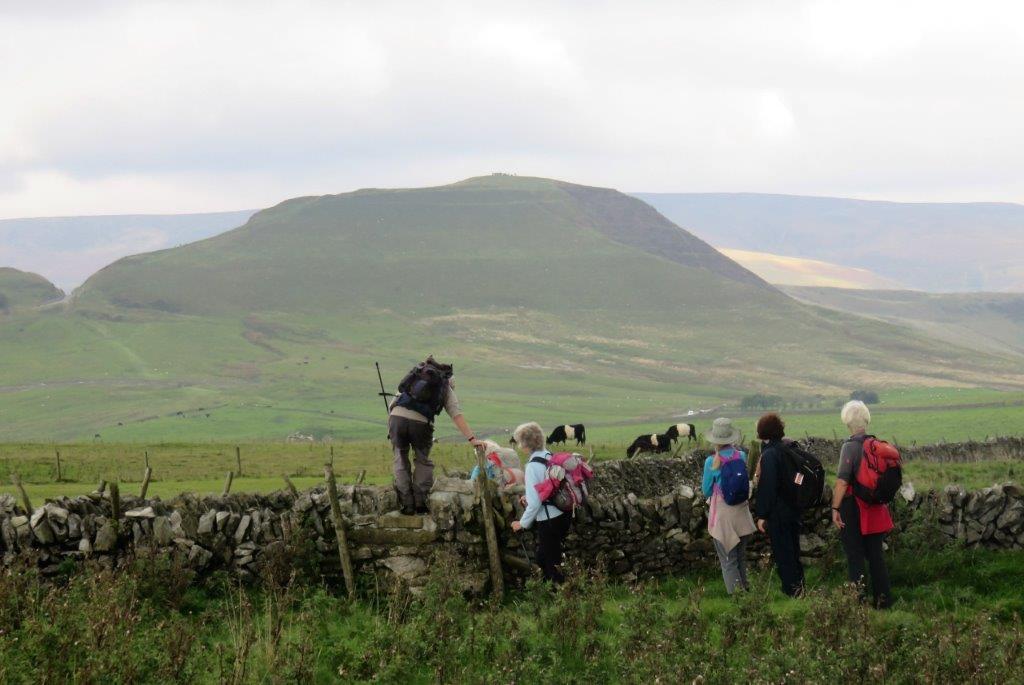 Mam Tor behind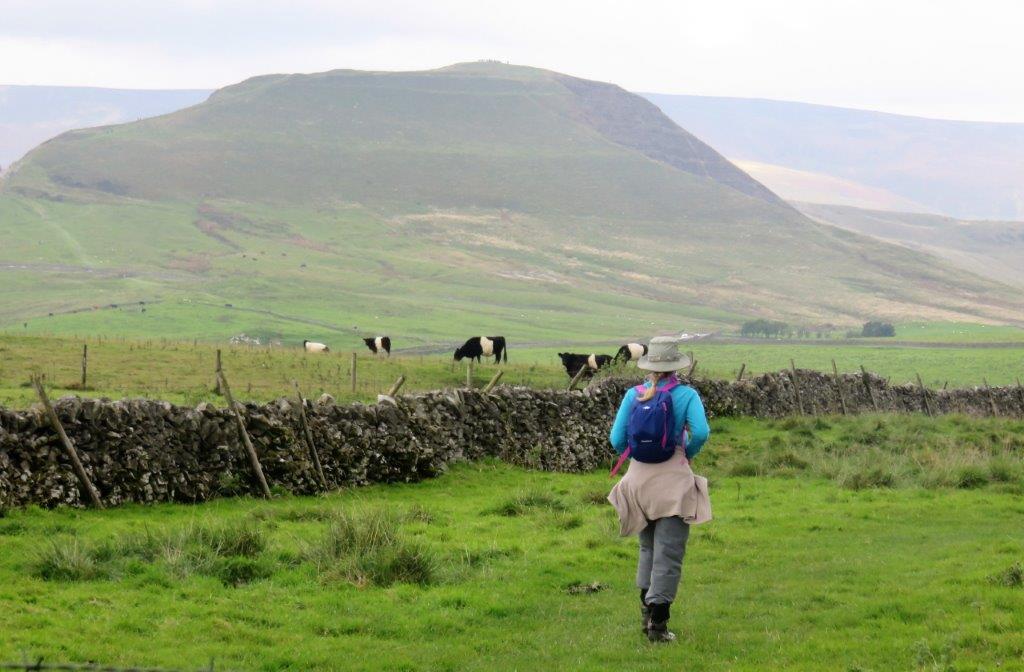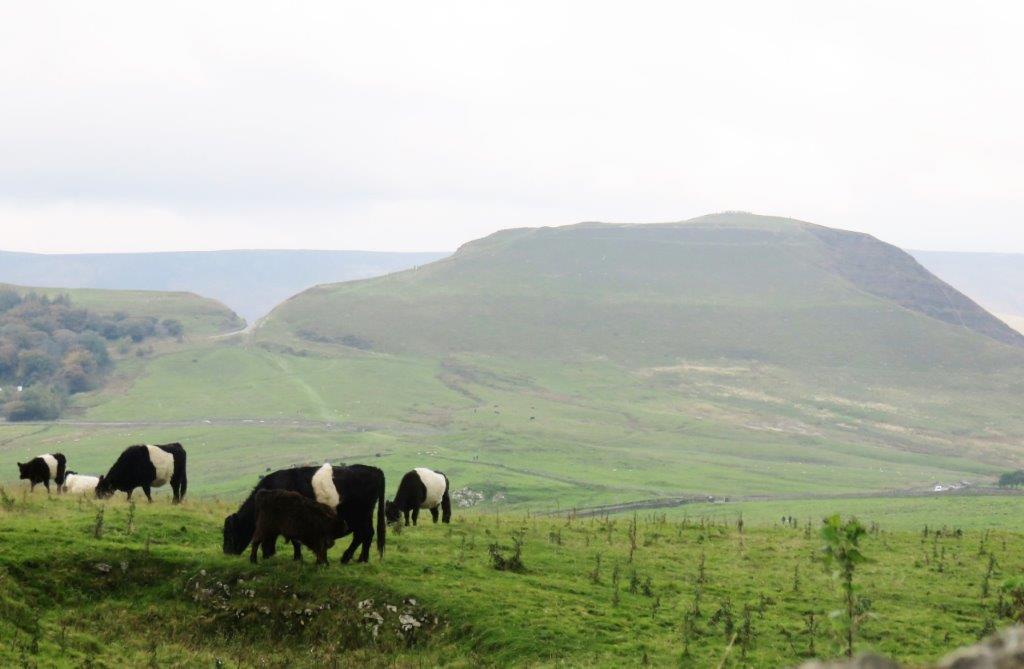 Belted Galloway Cattle - calf feeding lacks the white band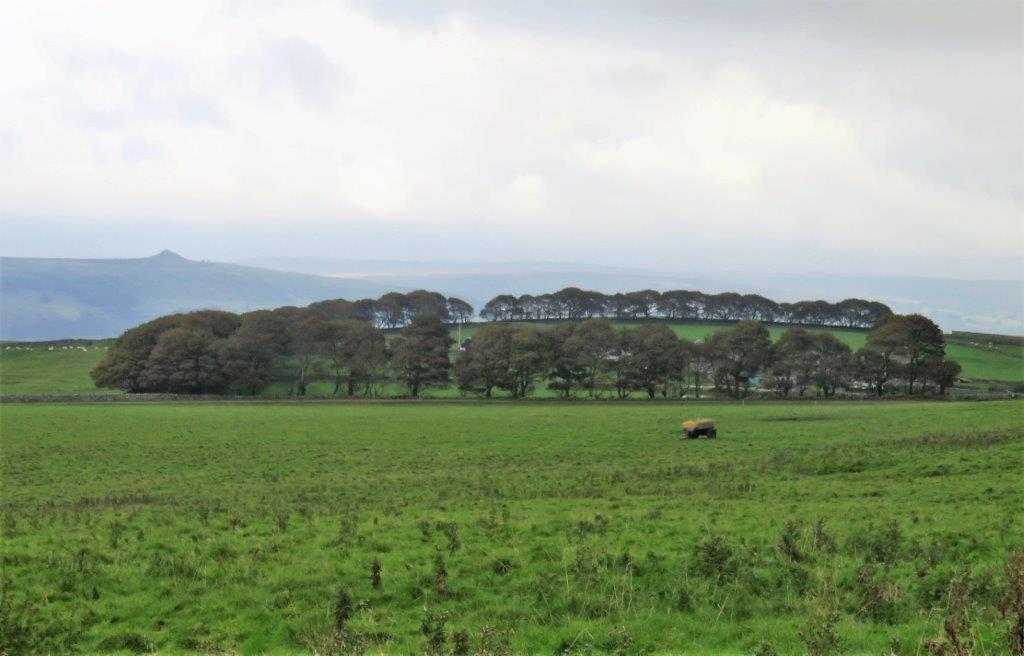 trees surrounding Rowter Farm buildings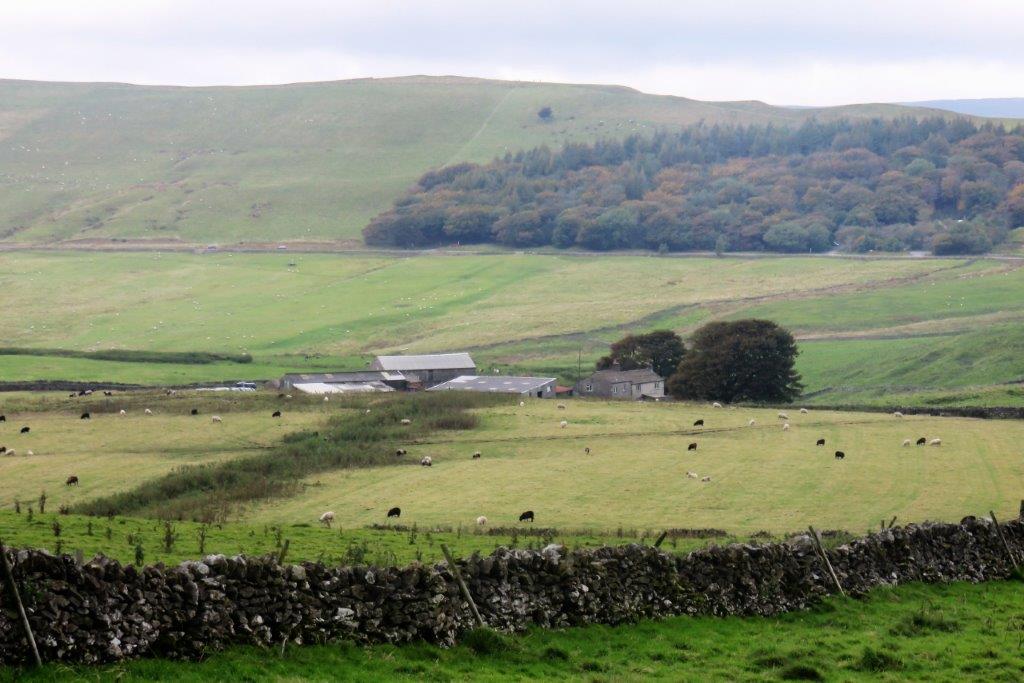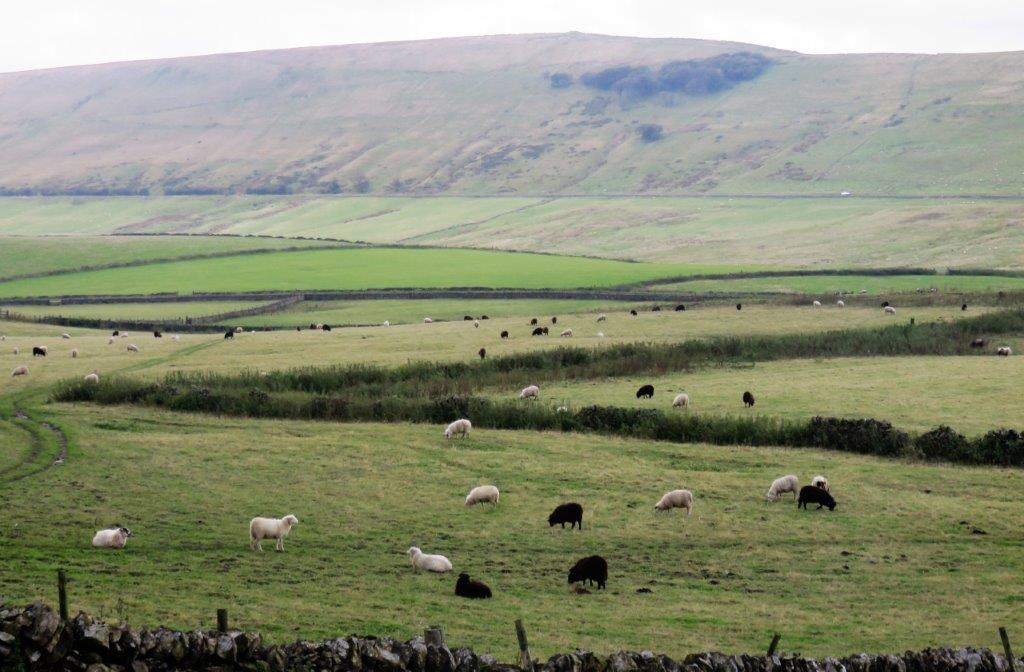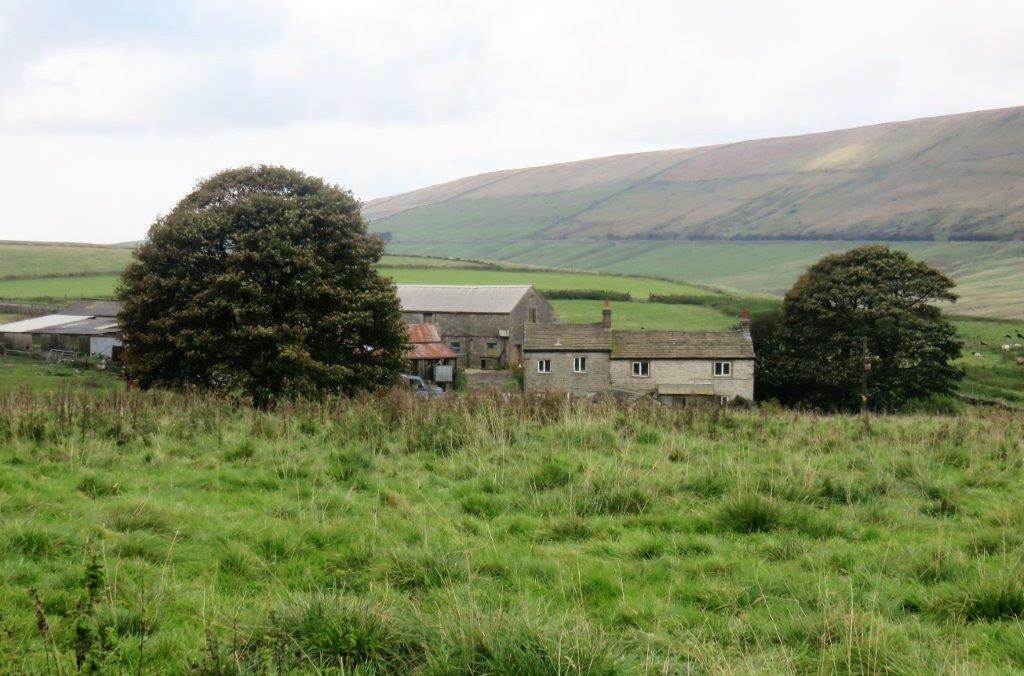 Oxlow House?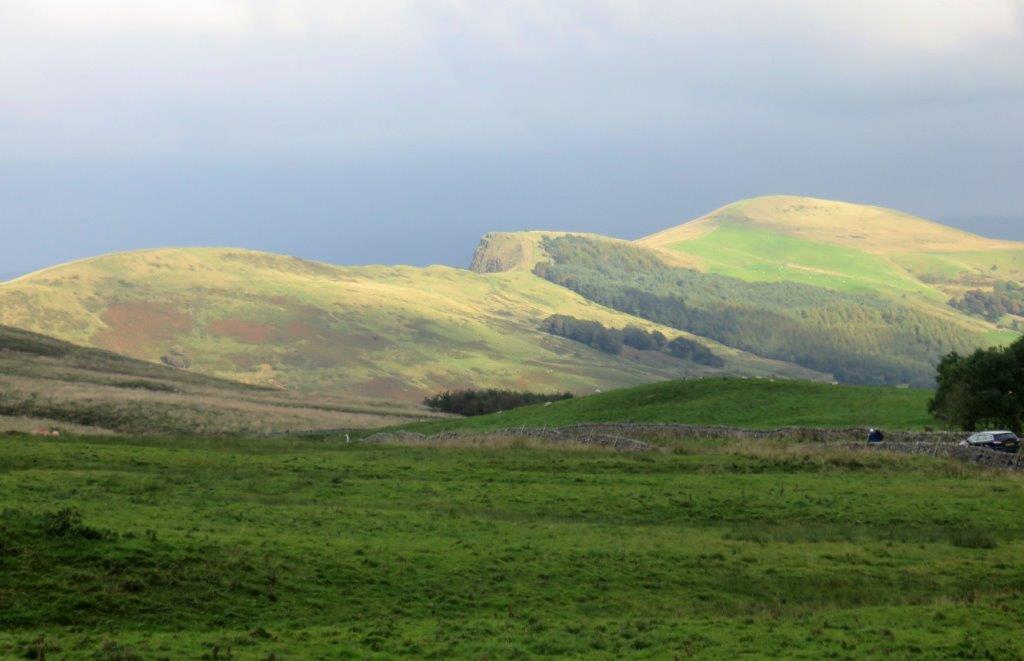 Barker Bank - Back Tor - Lose Hill - on skyline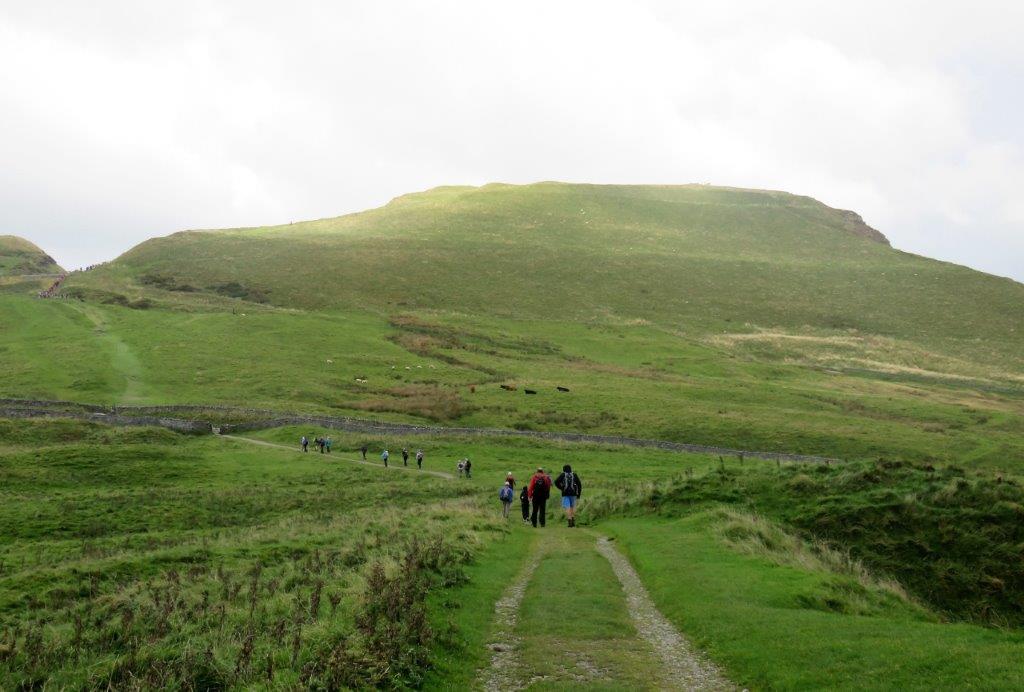 Mam Tor ahead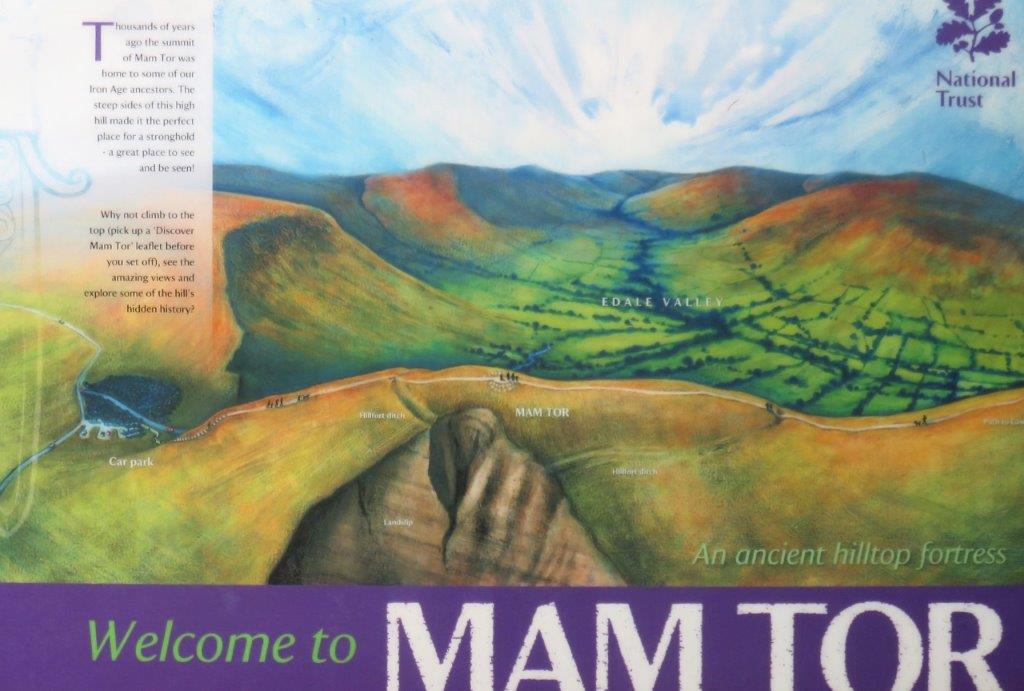 National Trust poster at parking area below Mam Tor (we lunched here)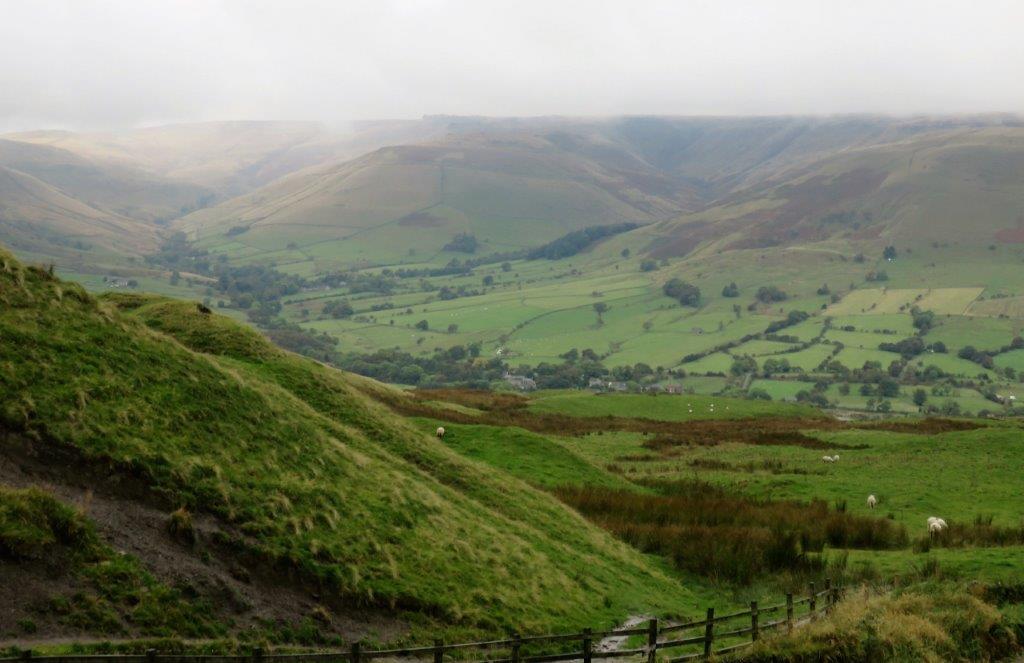 West end of the Vale of Edale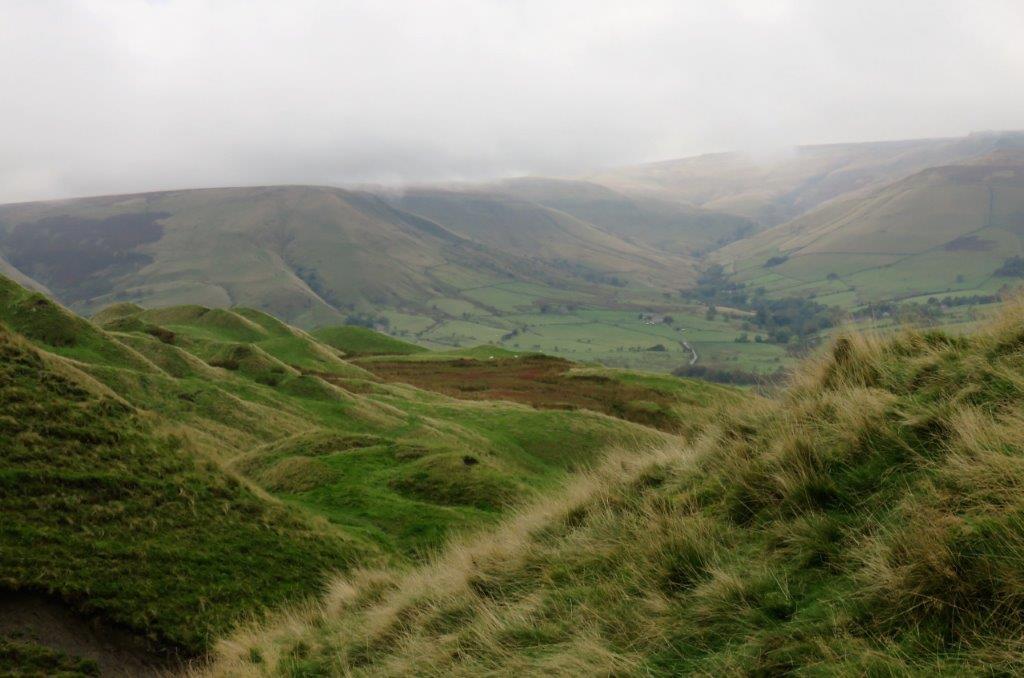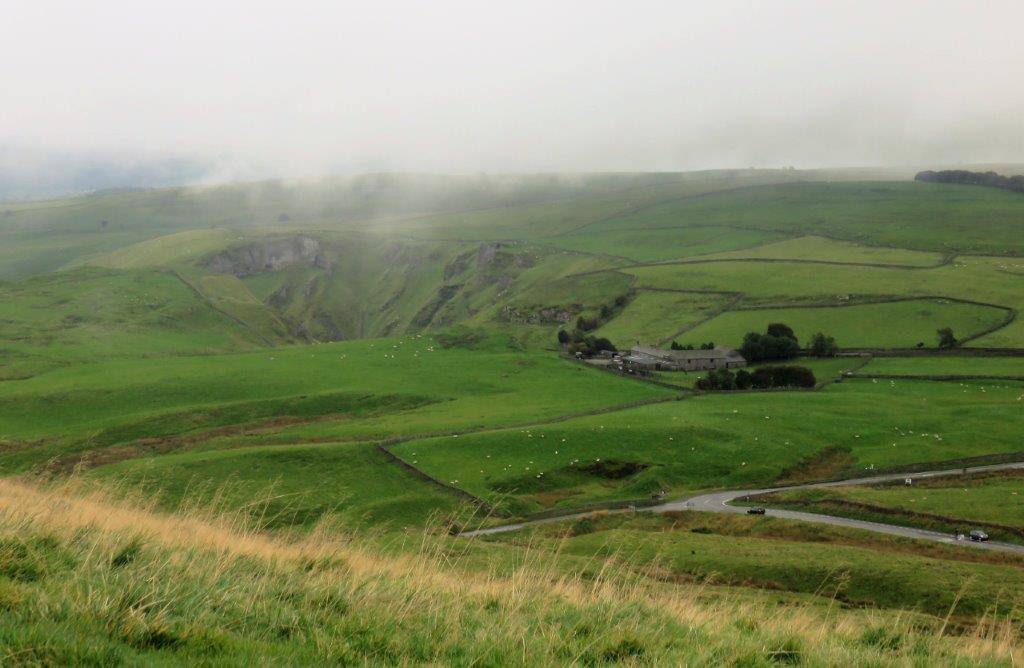 Winnats Head Farm with pass unseen behind?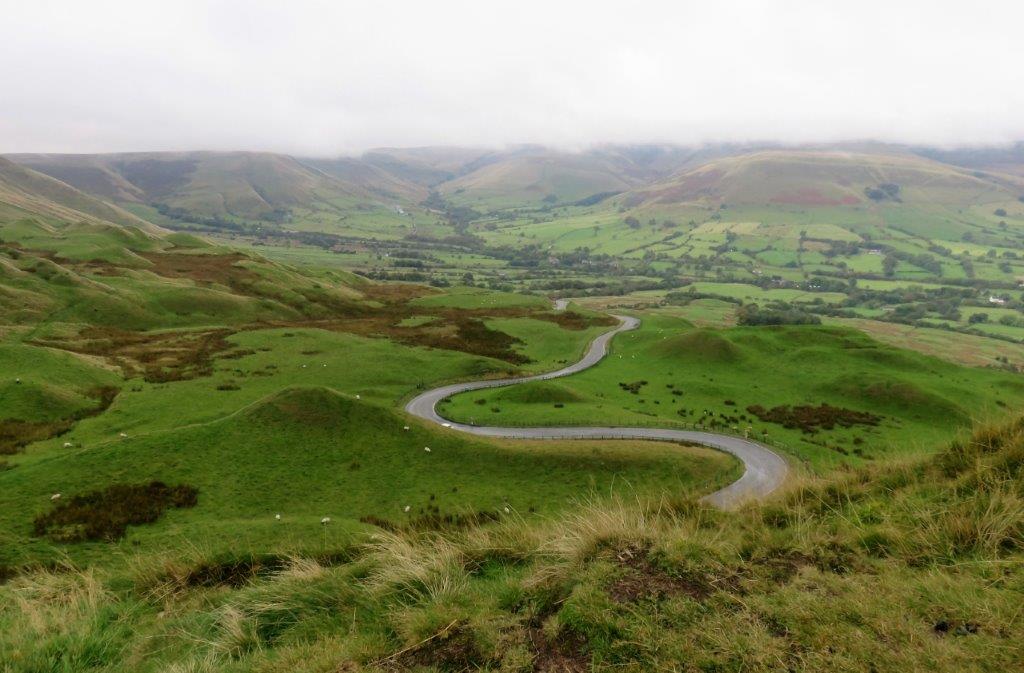 road into the vale of Edale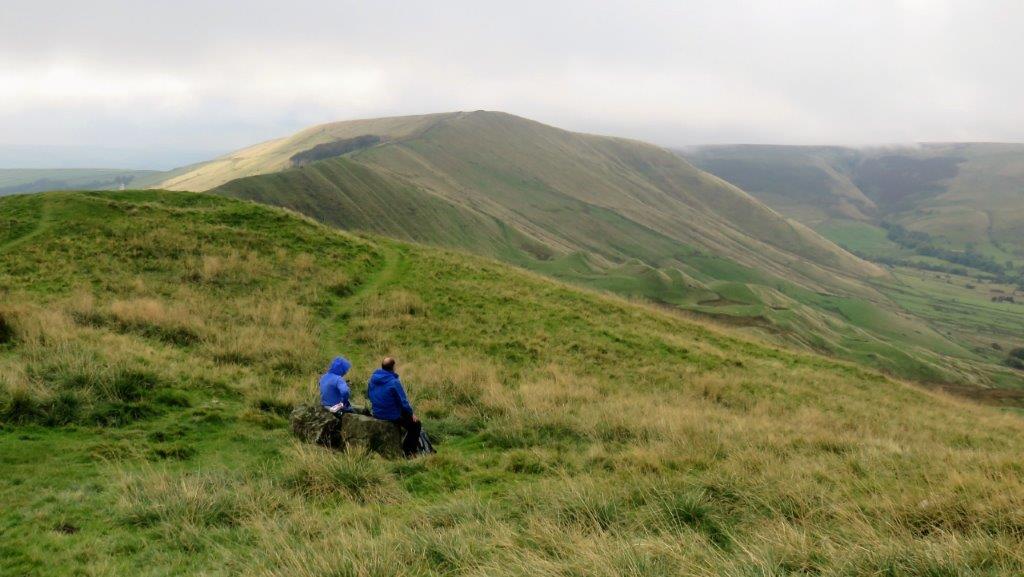 Rushup Edge in centre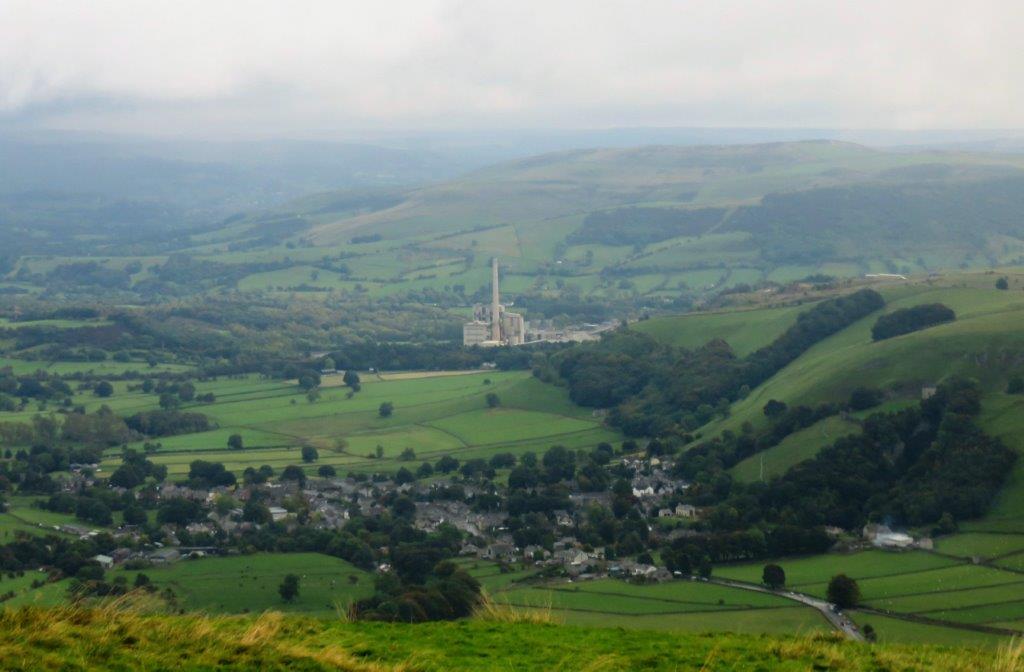 Hope cement works. Perevil castle and Cave Dale just visible to right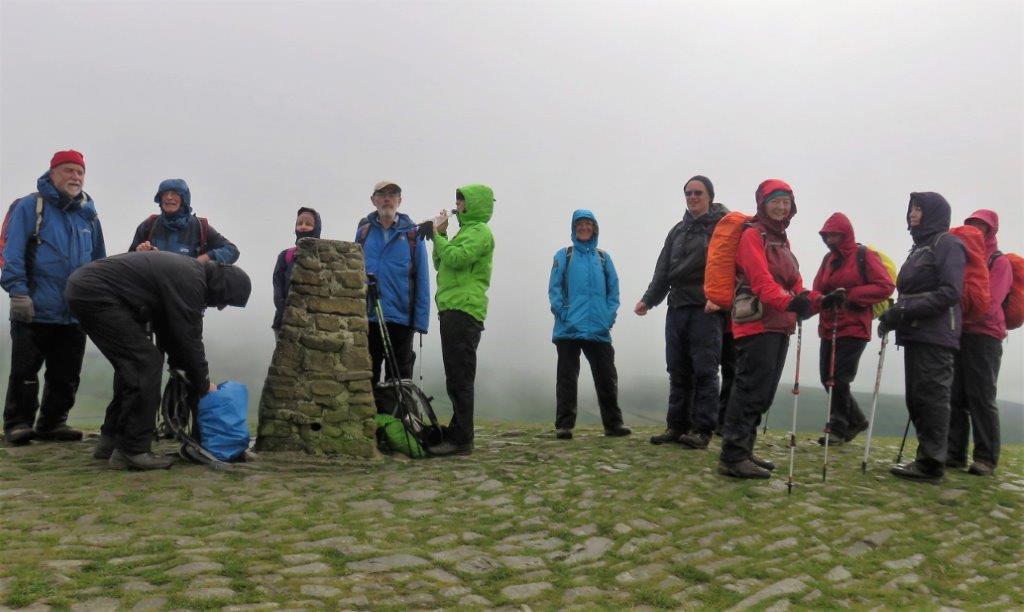 Mam Tor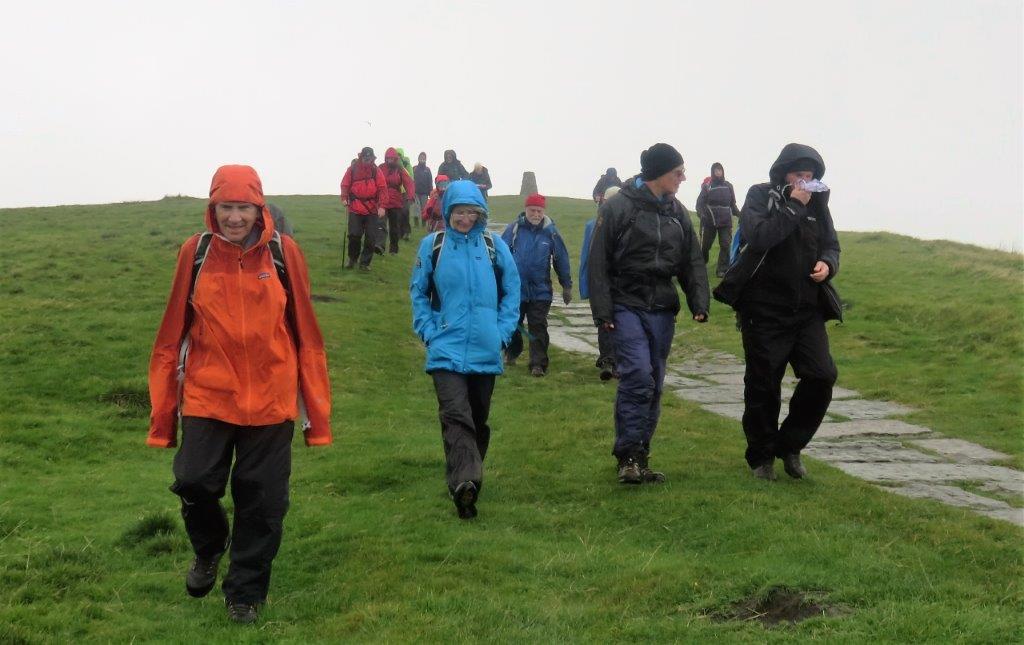 wet limestone flag path slippery to descend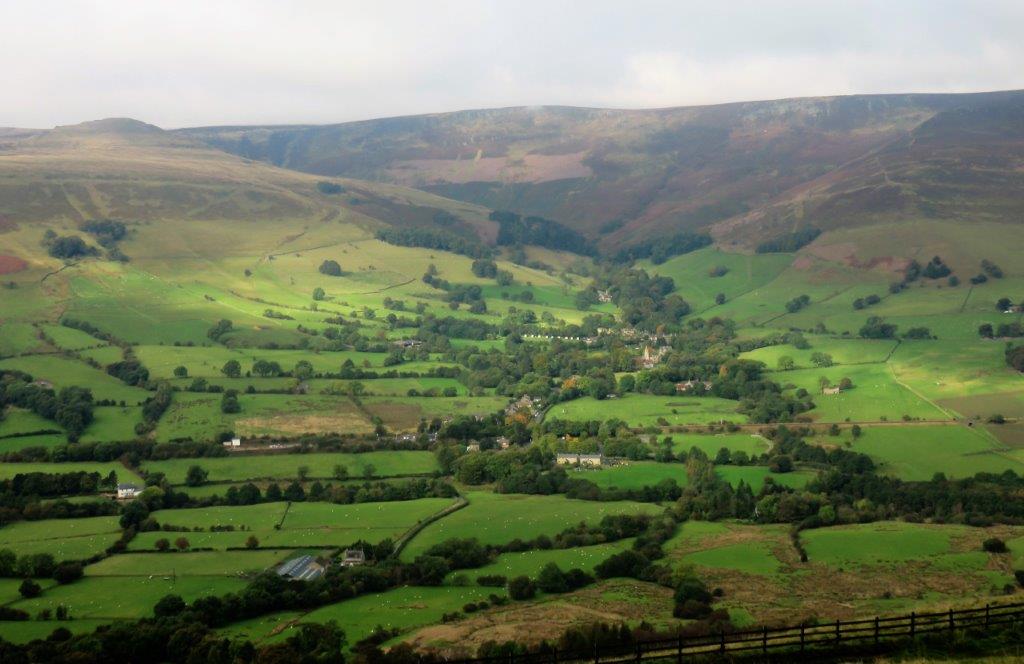 Edale below - church spire just visible. Grindslow Knoll at top left with Grindsbrook Clough between it and the Kinder Plateau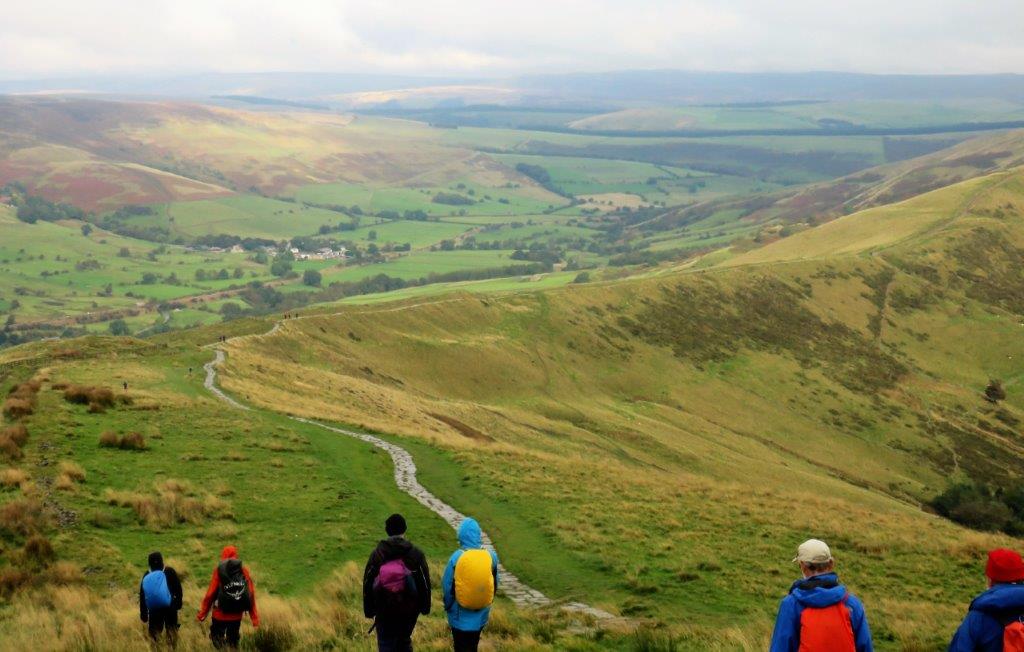 descending towards Hollins Cross. Eastern Part of Vale of Edale below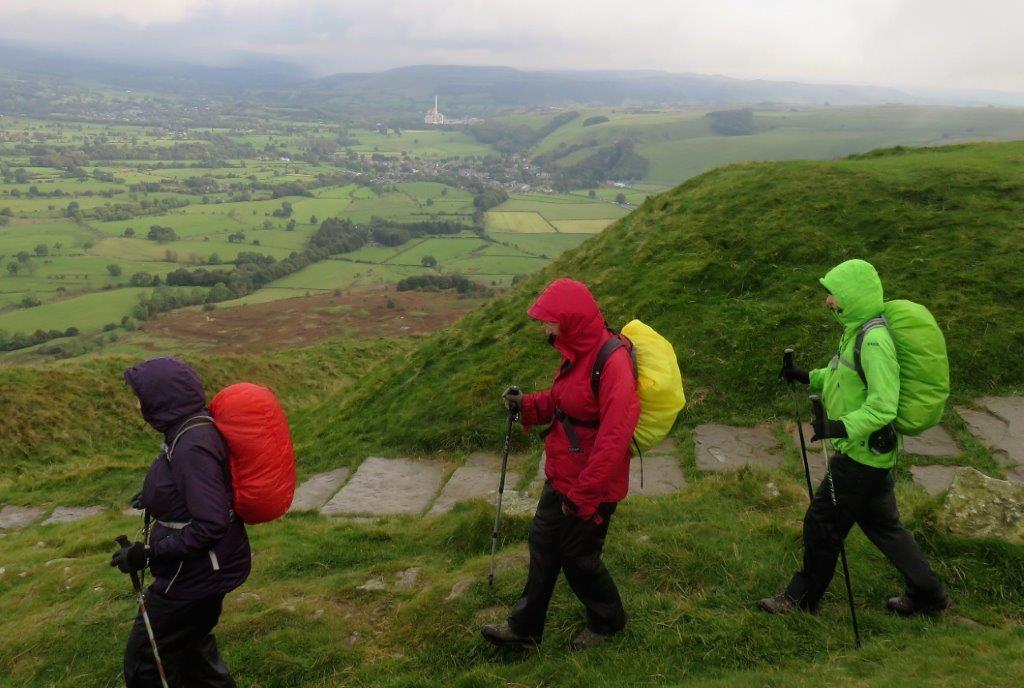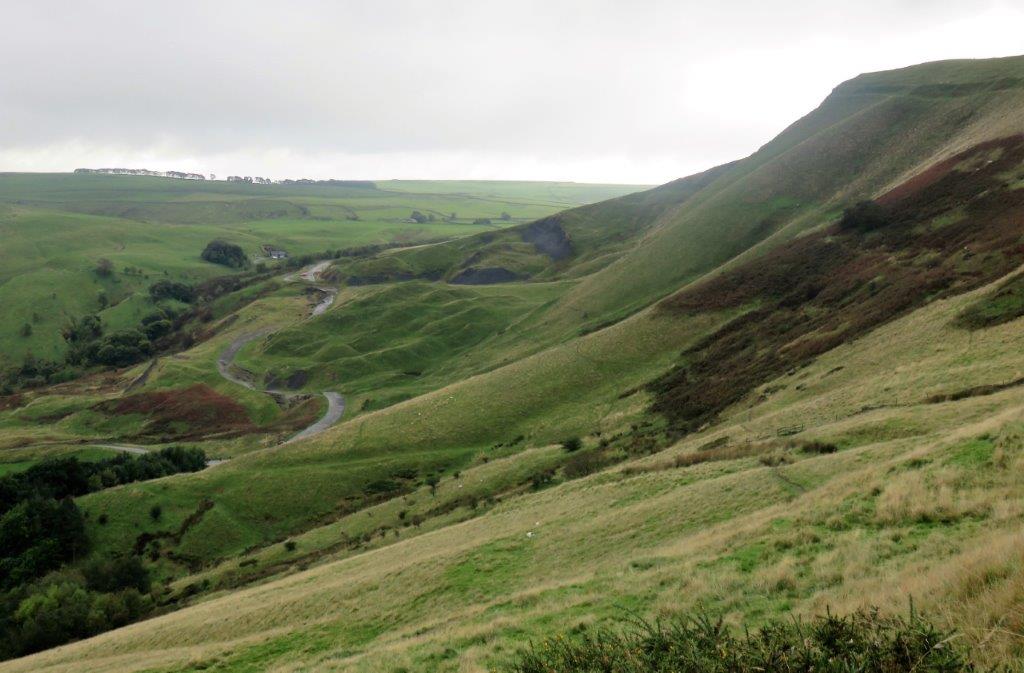 road destroyed by landslides below Mam Tor (Winnats Pass only vehicular toute)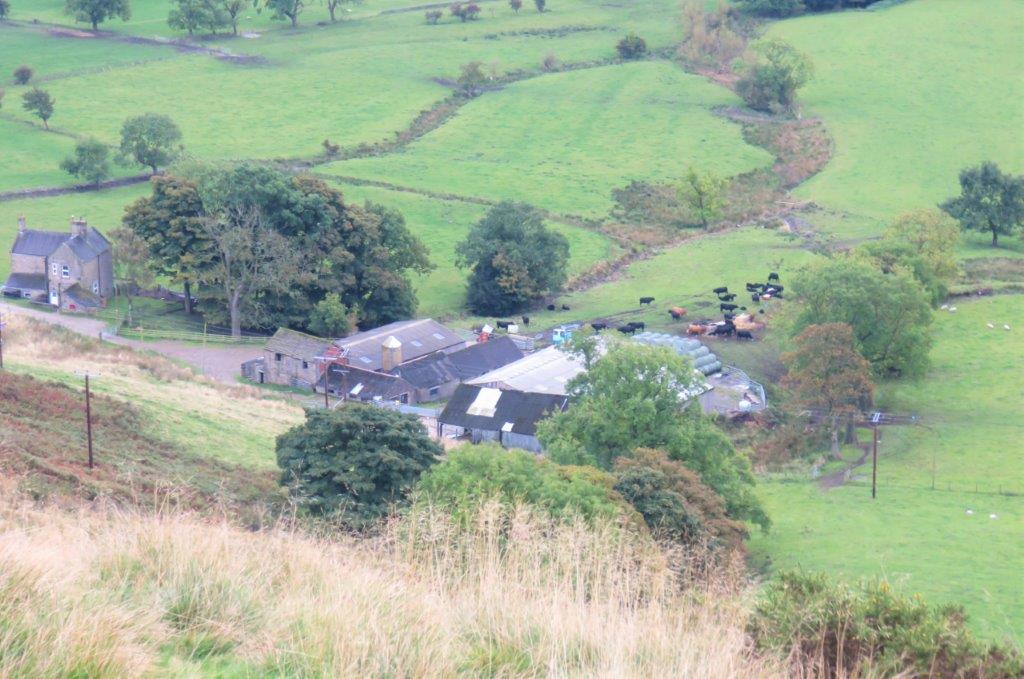 Woodseats farm below Hollins Cross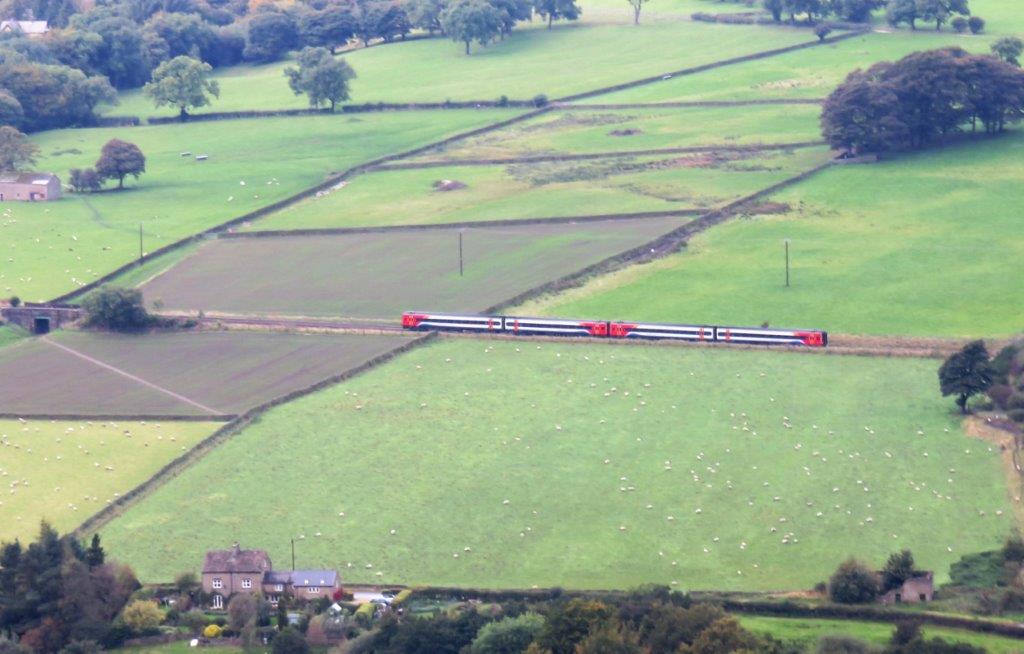 Transpennine Train in Vale of Edale - Sheffield / Manchester airport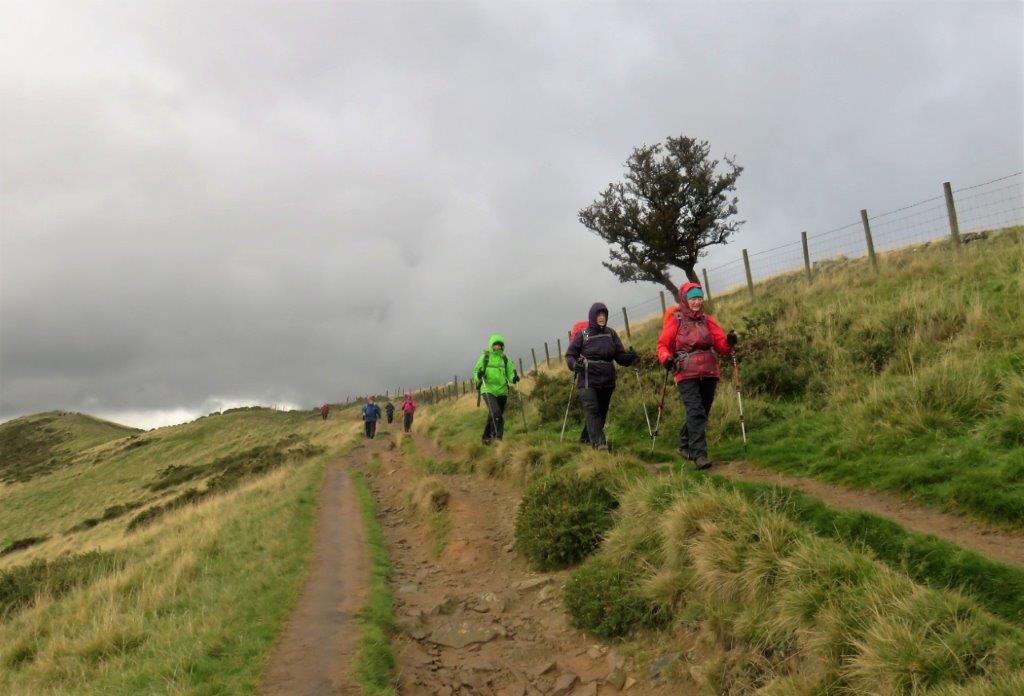 on Barker Bank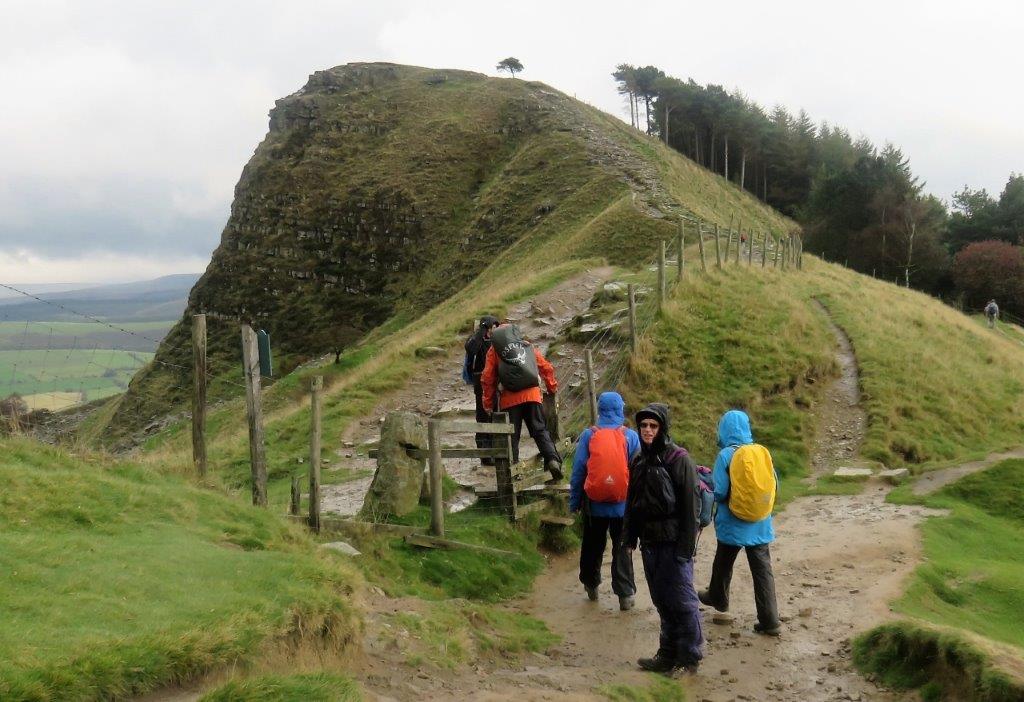 Back Tor - Brochett Booth Plantation to right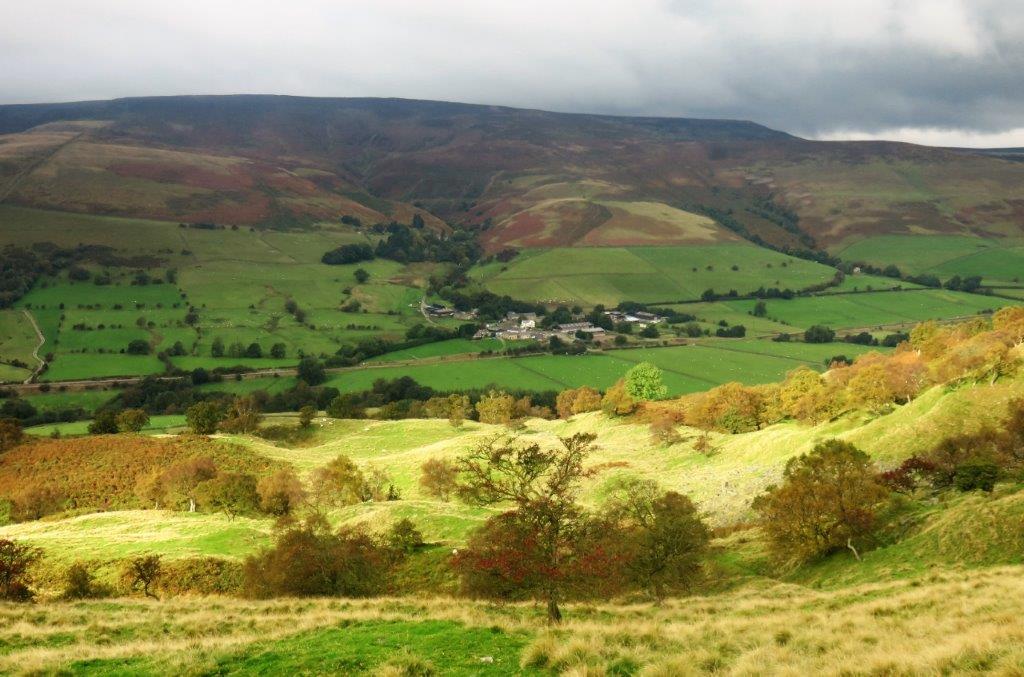 Nether Booth below in the Vale of Edale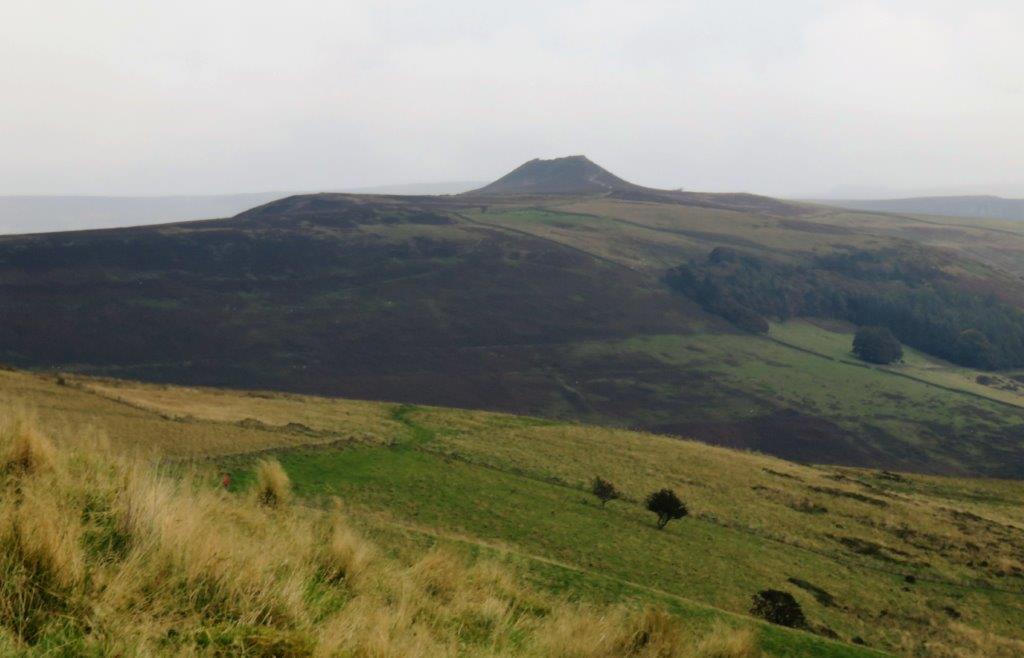 Win Hill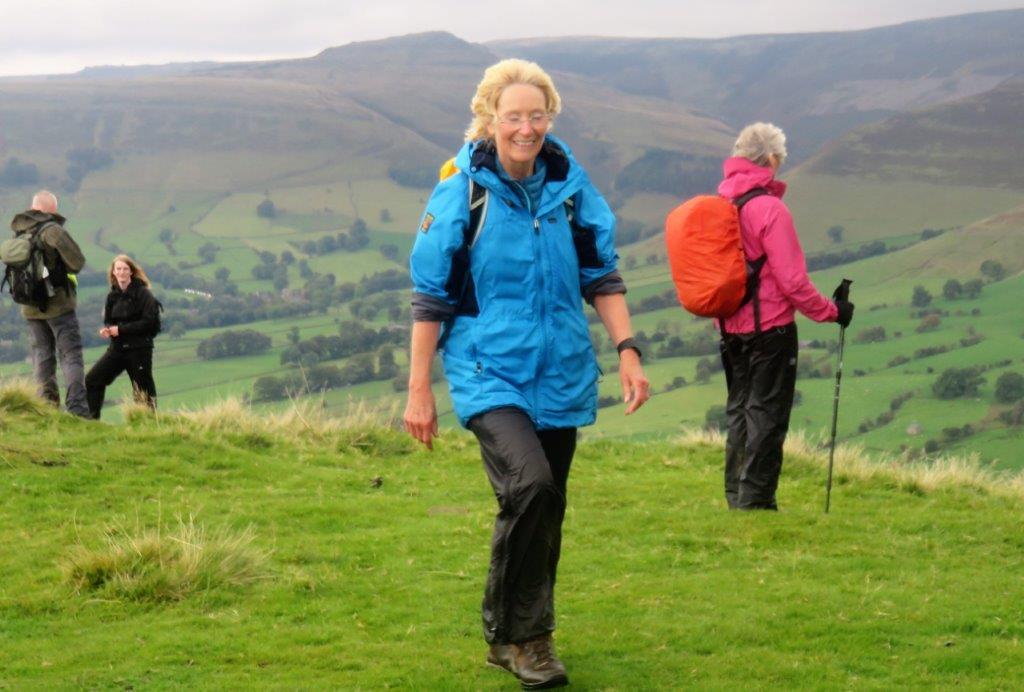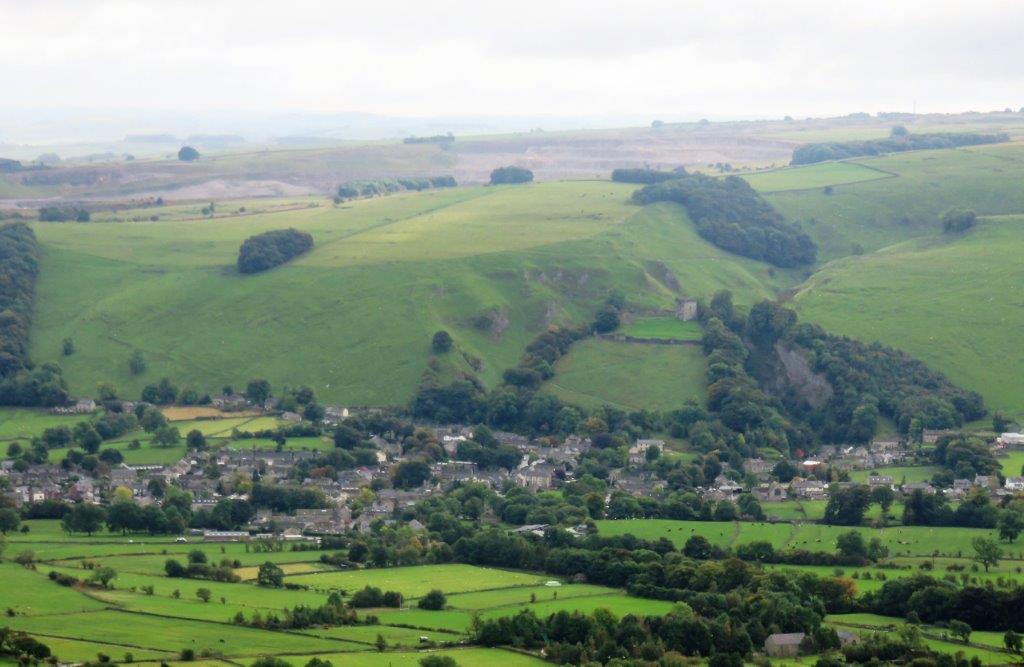 Castleton again - Cave Dale is to left of Perevil Castle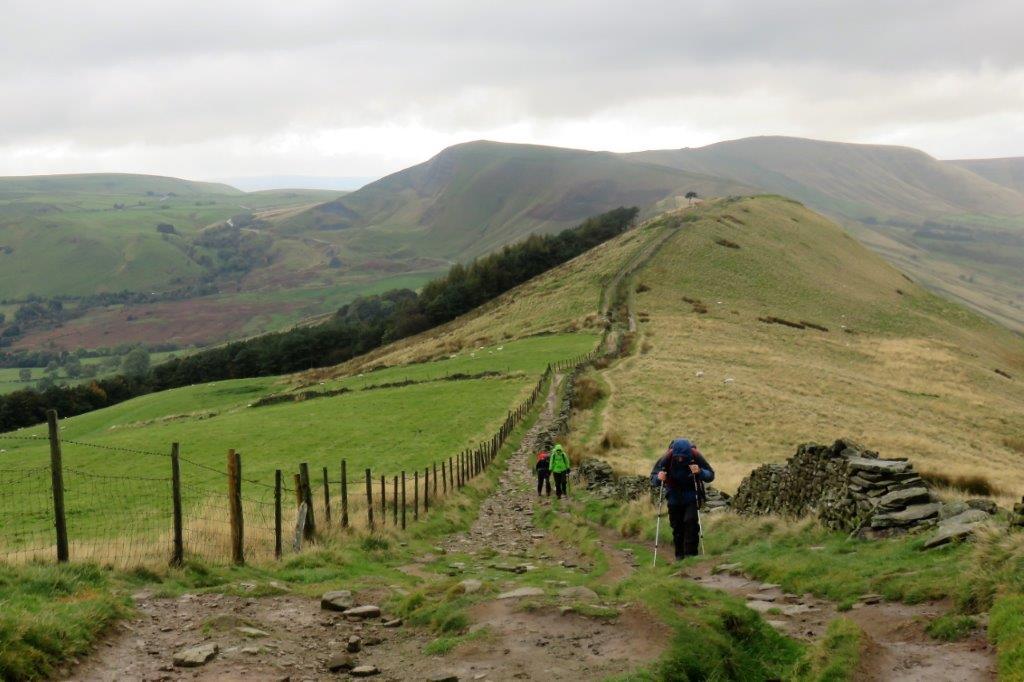 climbing up to Lose Hill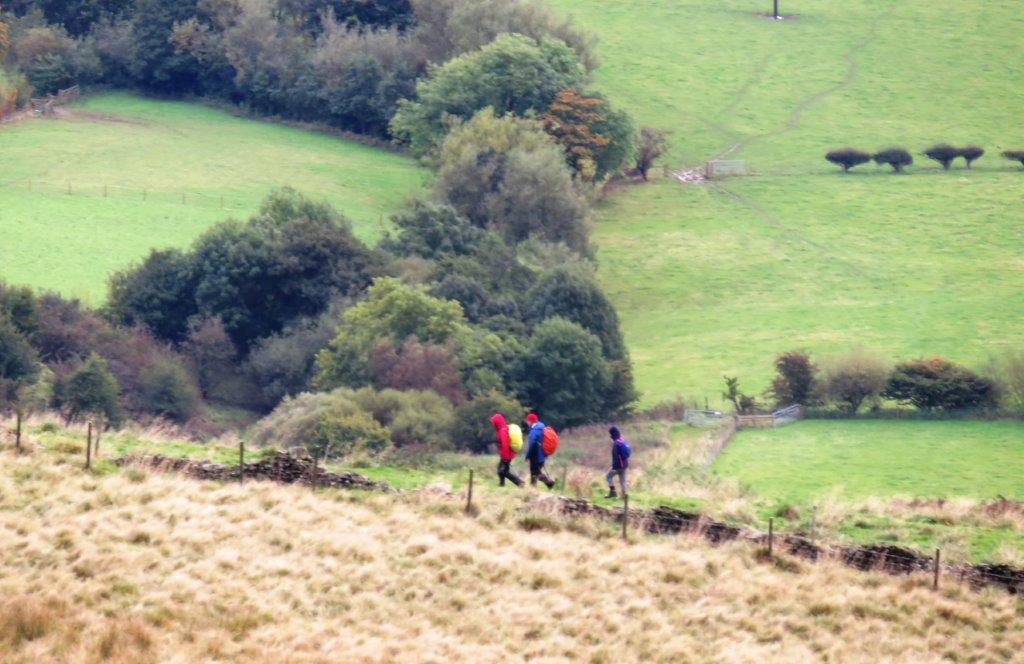 contouring group seen at distance below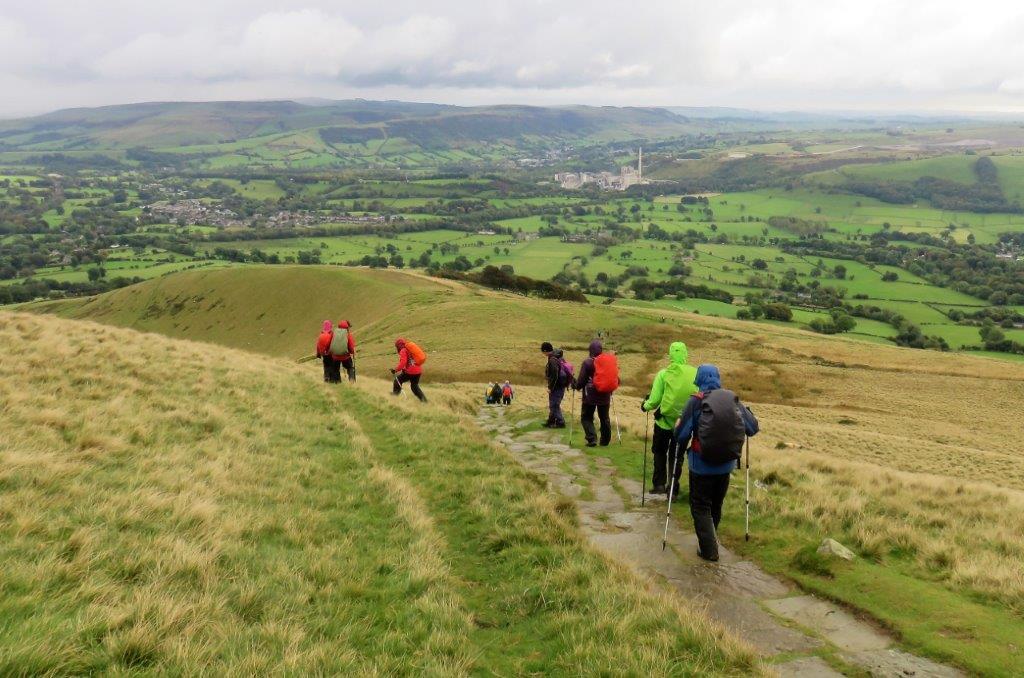 descending Lose Hill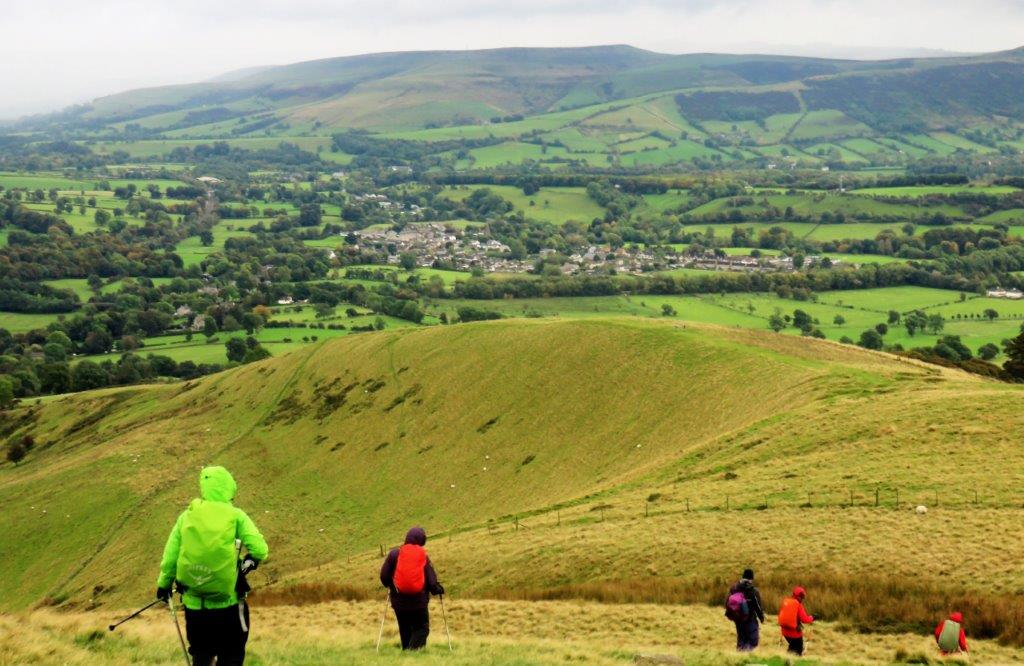 Hope below ahead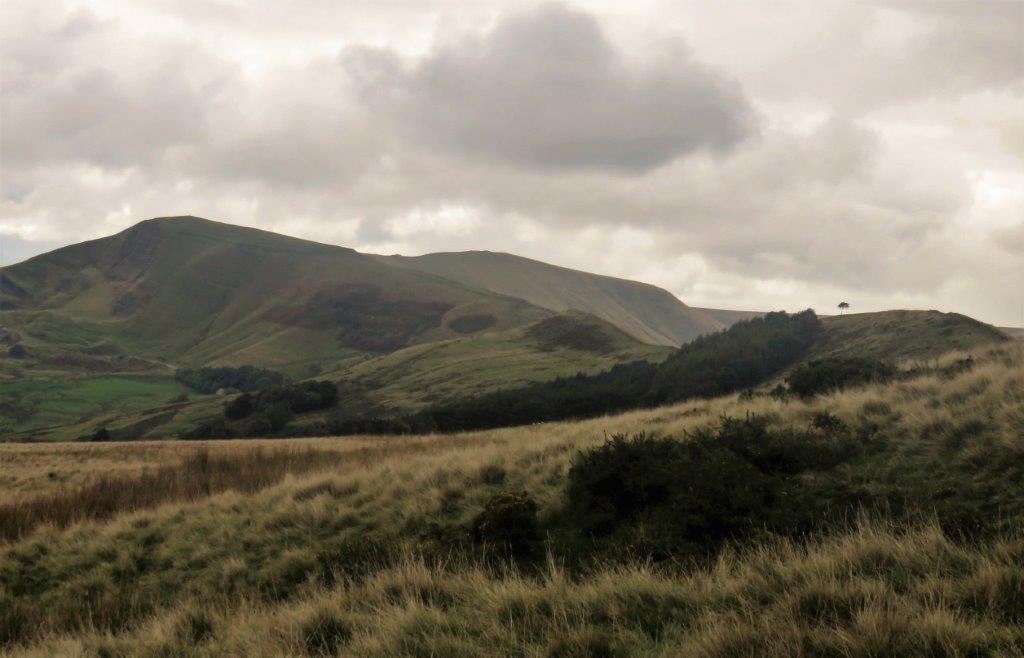 looking back -Mam Tor to left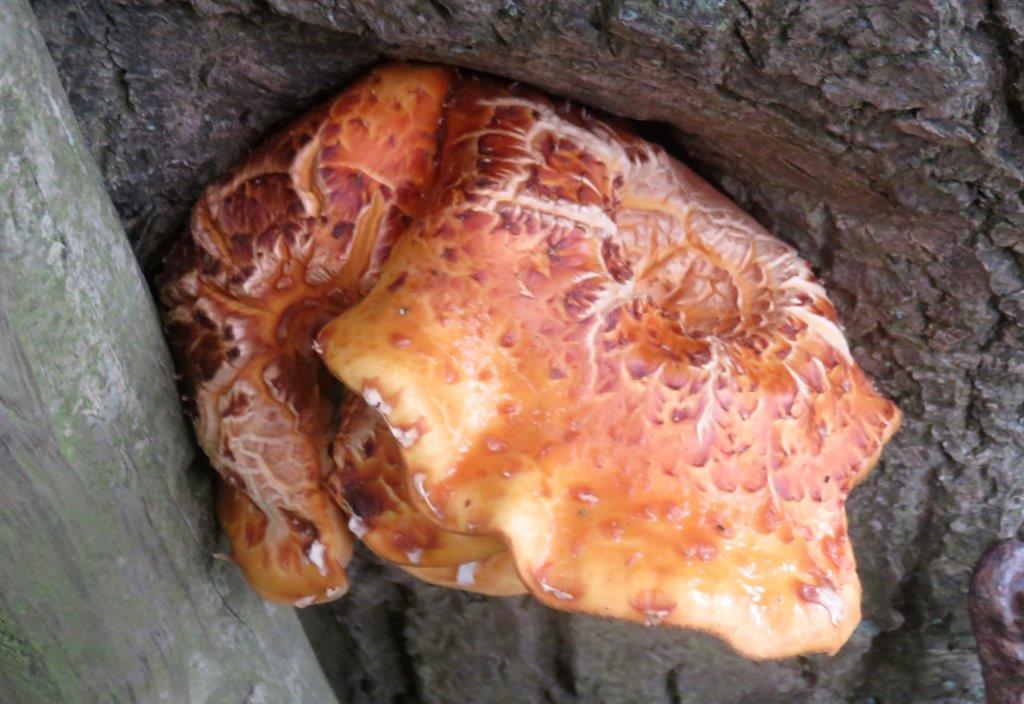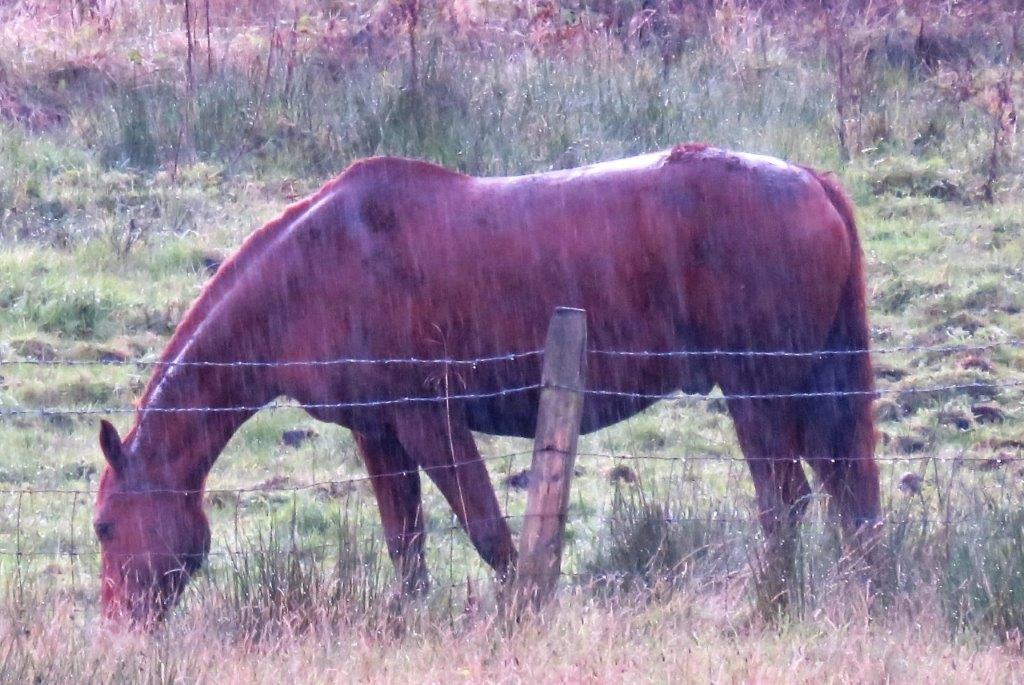 homepage - Day Walks Index 2016 - contact me at