homepage - Day Walks Index 2016 - contact me at

2016.08.24 - Plough Inn Low Bradfield, part Sheffield Country Walk passing Dale Dike & Strines Reservoirs on SE side, Sugworth Hall, Moscar Cross & Lodge, Stanage End, High Neb, High Lad Ridge, Oaking Clough 'Plantation' (a few trees), small reservoir, follow Conduit, NNE to Head Stone Bank, Wyming Brook Drive, SE corner Rivelin Dam, N of Allen Sike Farm, Lodge Moor Bus Terminus - leader Judy Gathercole - Wednesday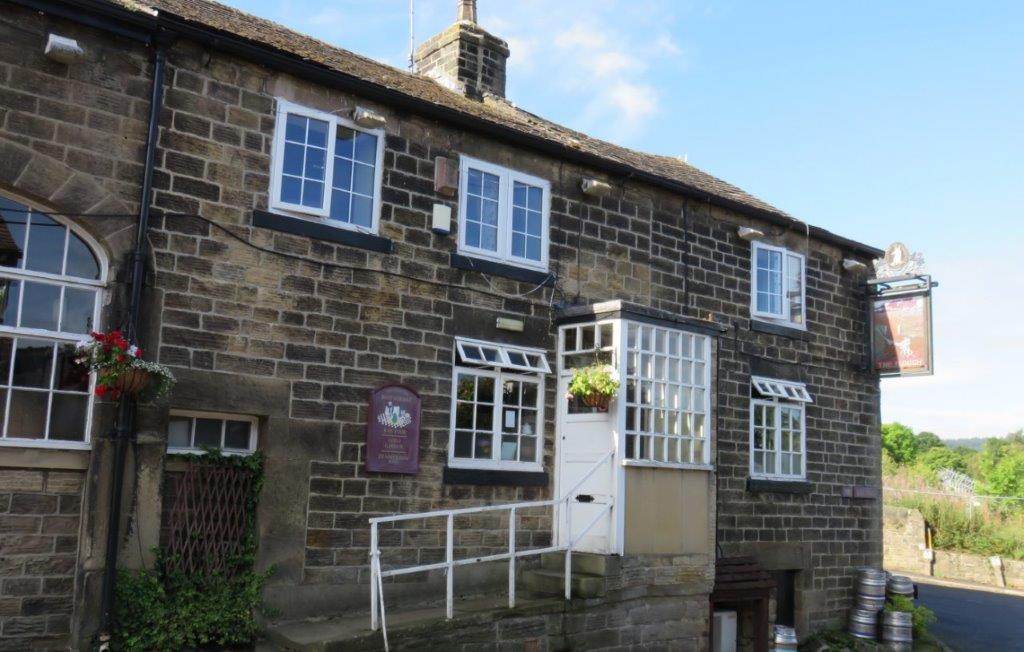 The Plough Inn, Low Bradfield, walk starts to left a short way up road and footpath to right then taken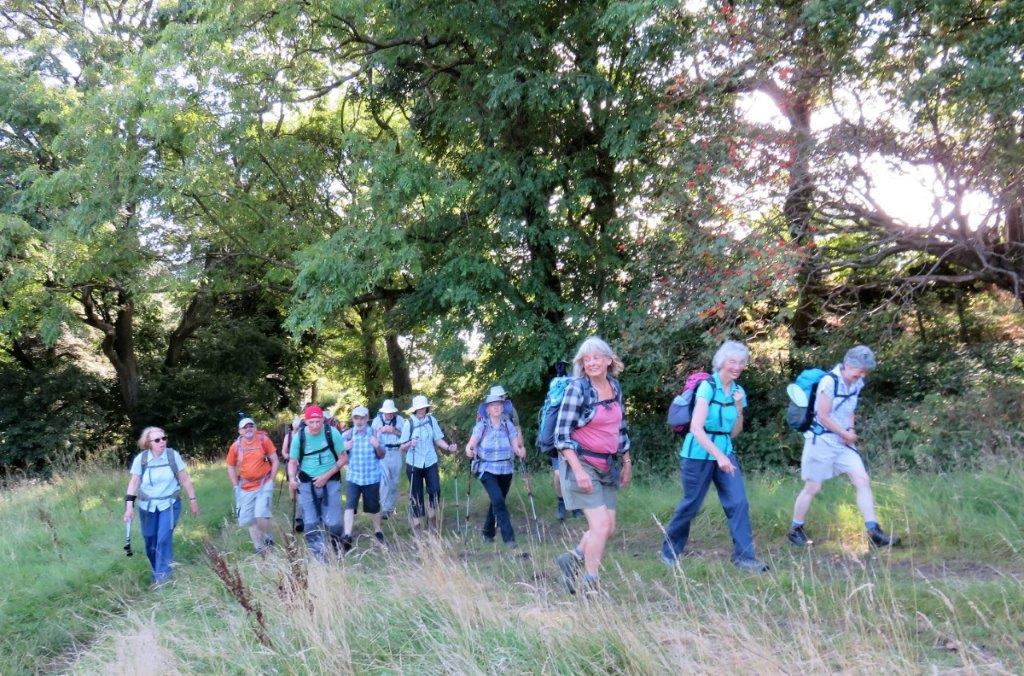 The leader on left, the group perversely go to right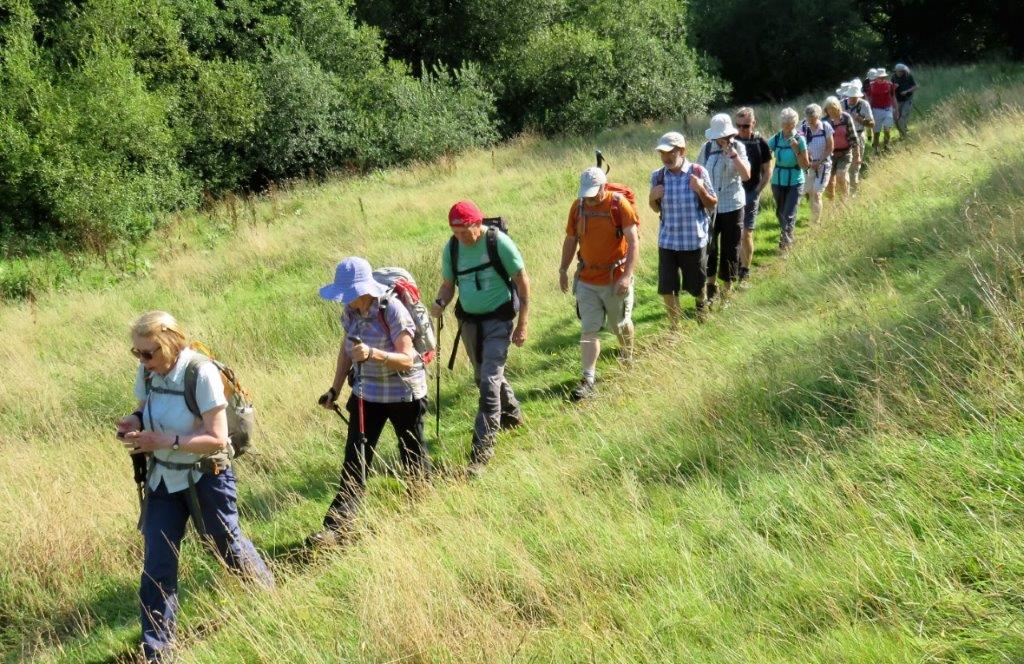 group now back on track behind leader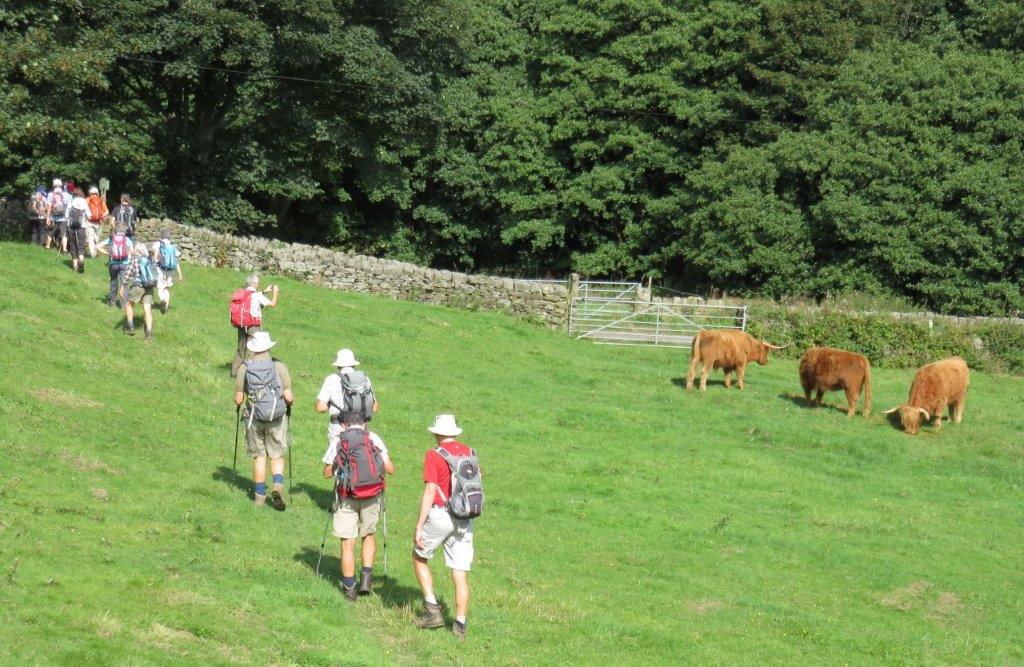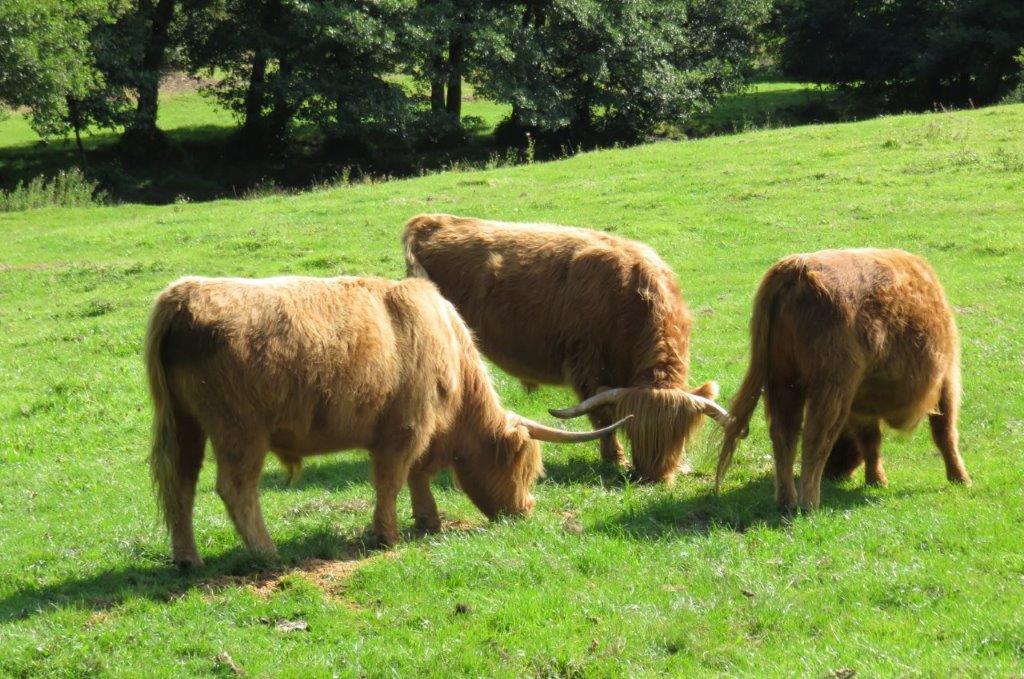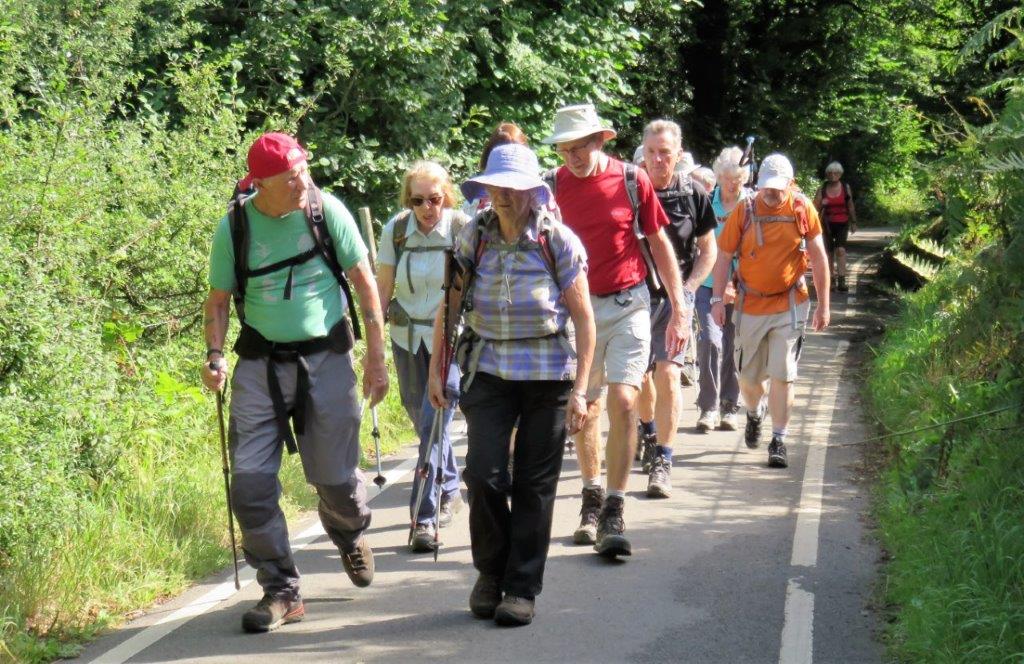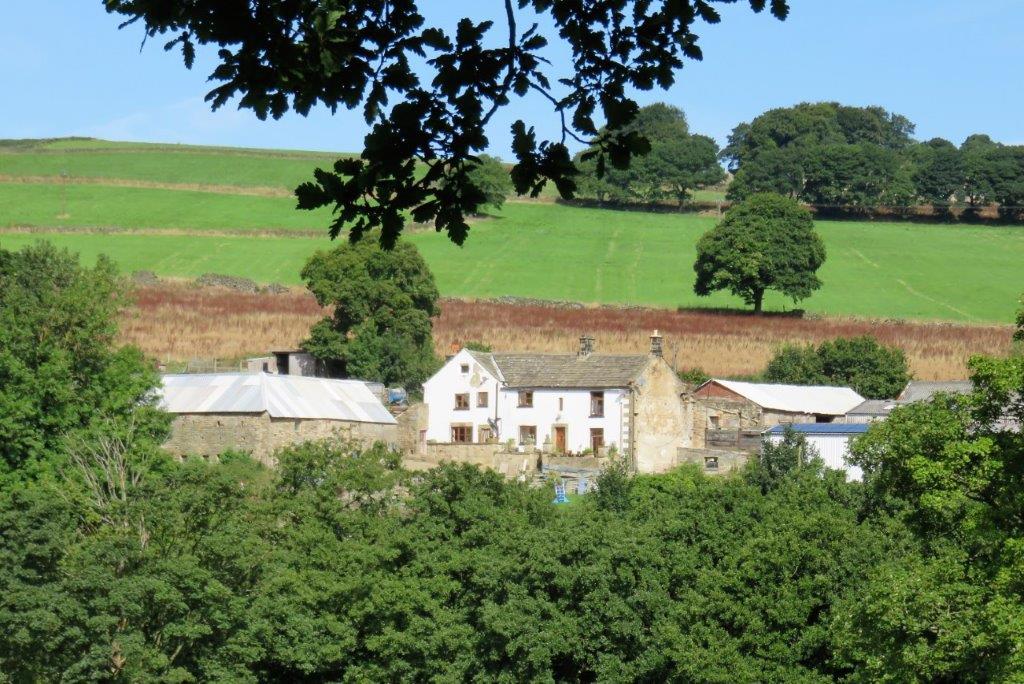 farm seen across Dale Dike (river not seen)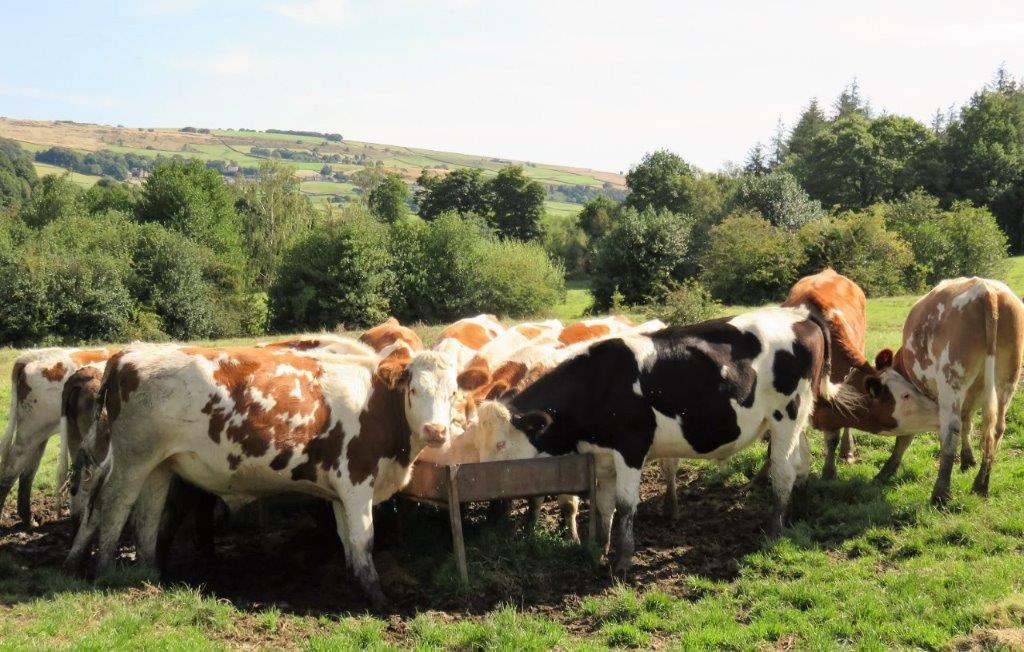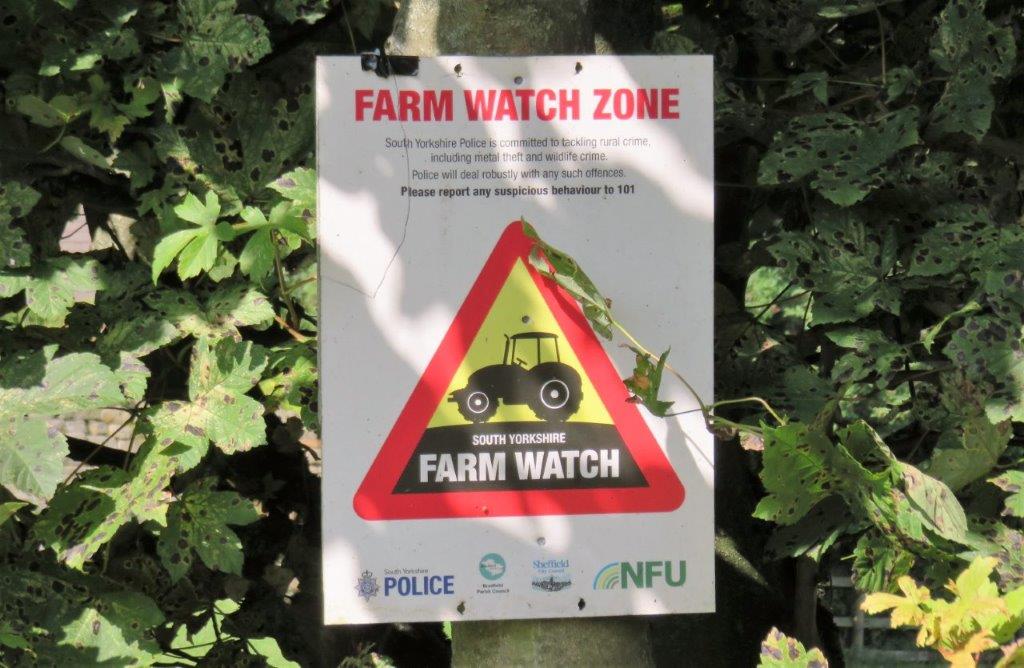 Rural crime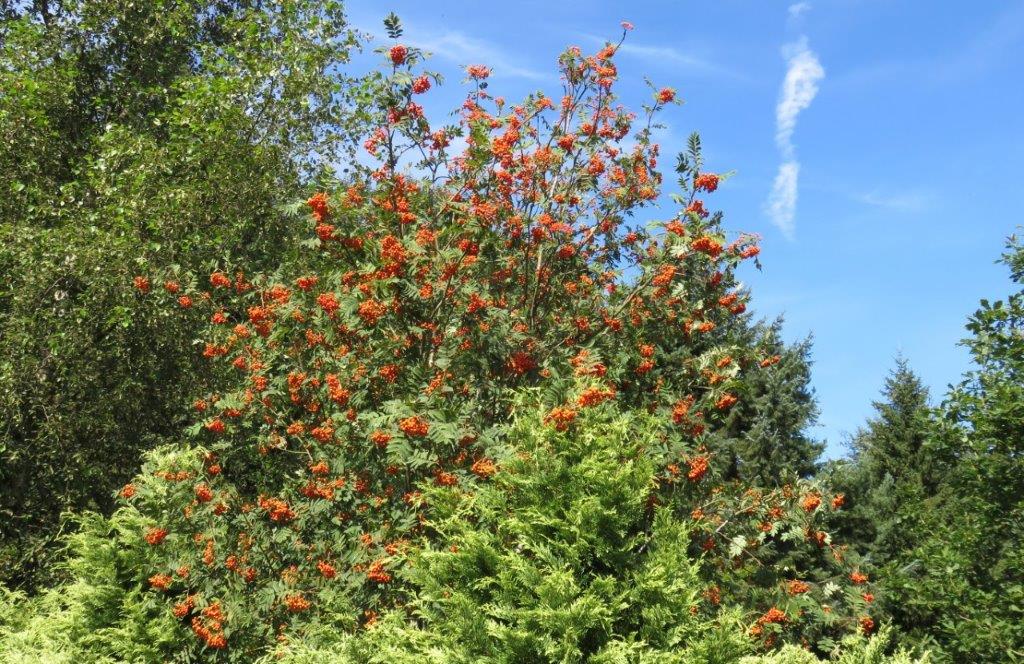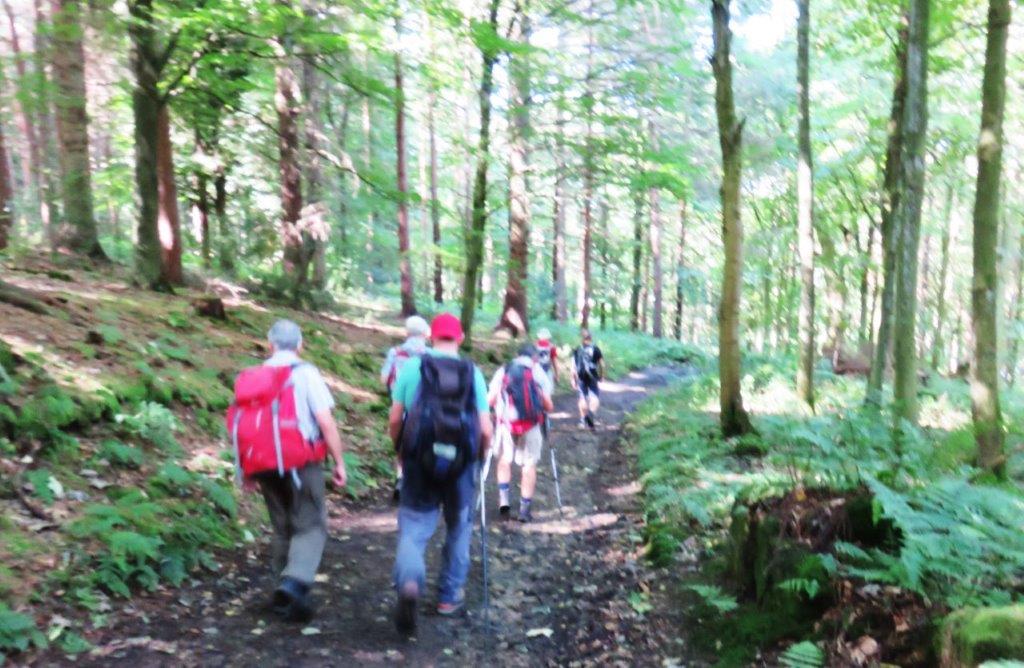 in woods SE of Dale Dike Reservoir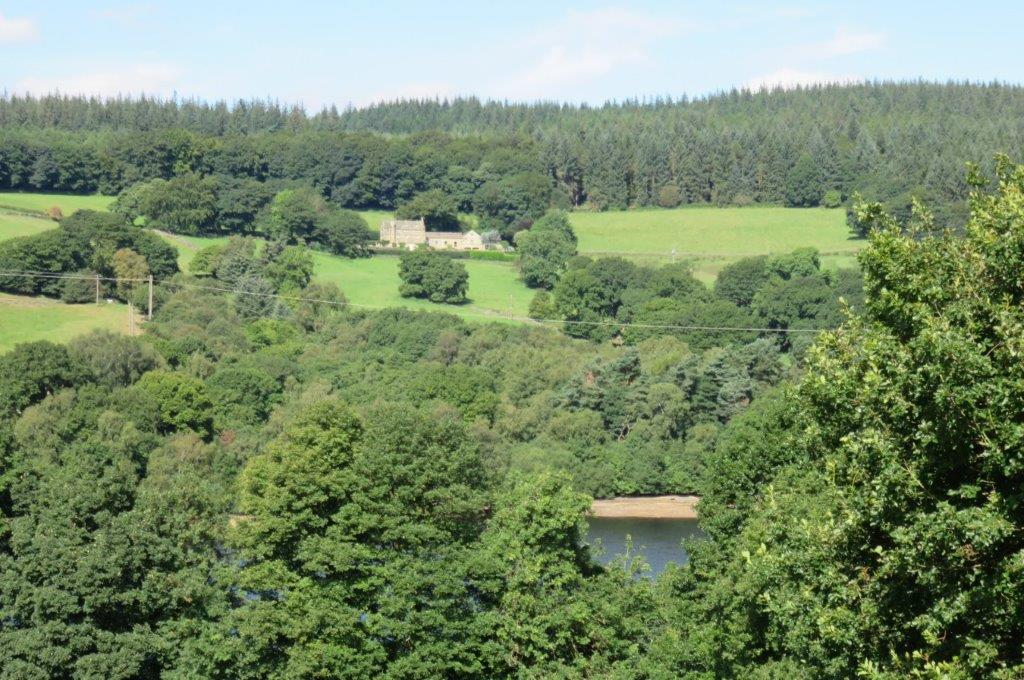 A glimpse of dale Dike Reservoir with Hallfield (house) behind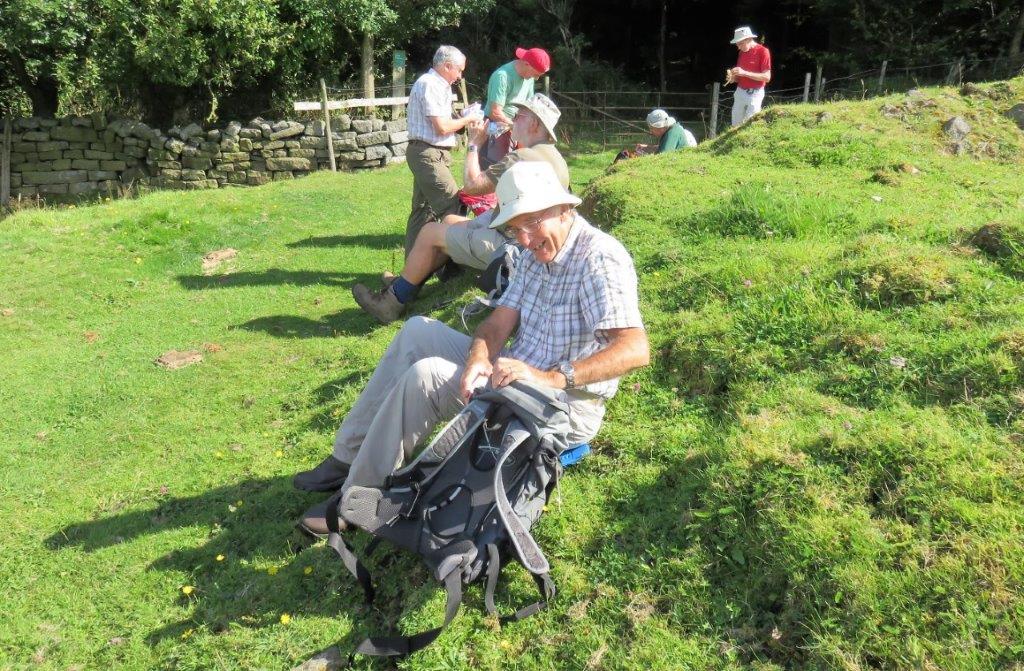 waiting for Godot?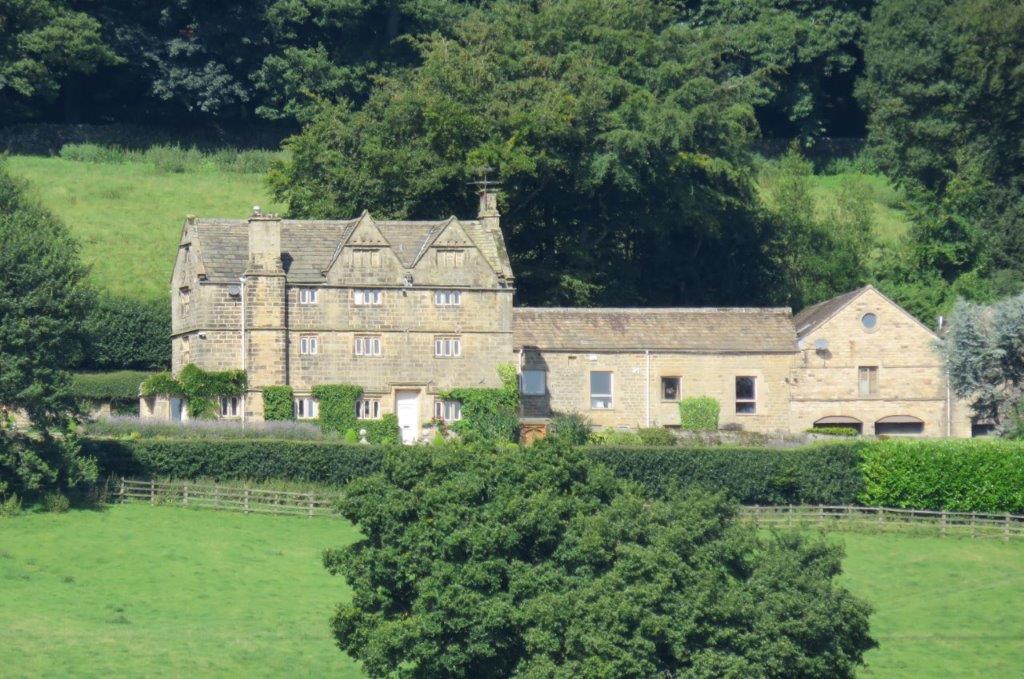 zoomed in to Hallfield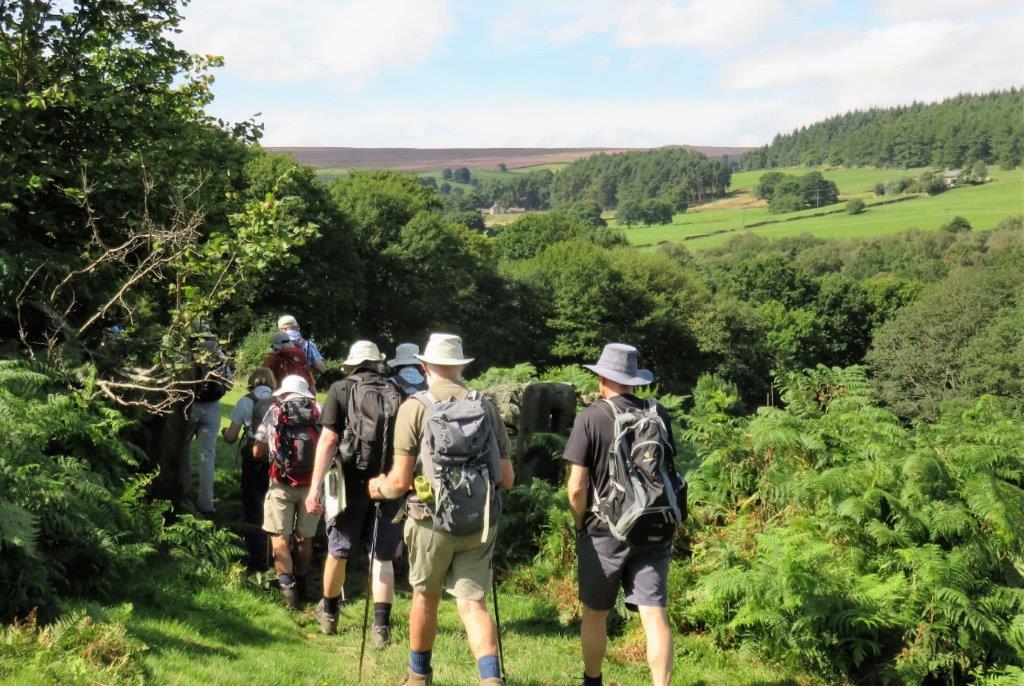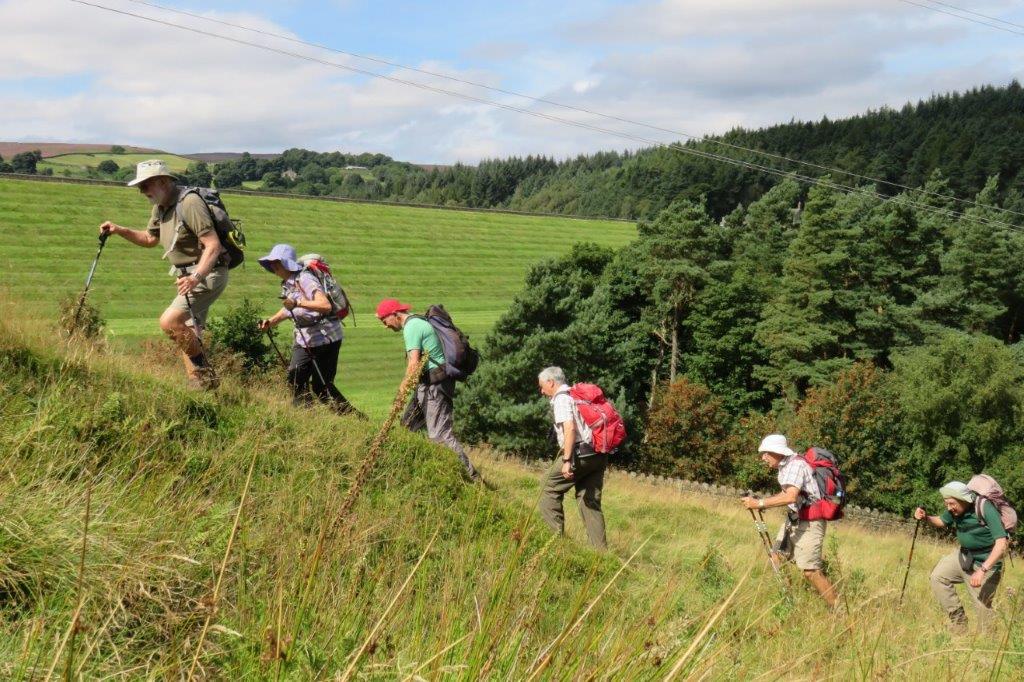 embankment of Strines Reservoir behind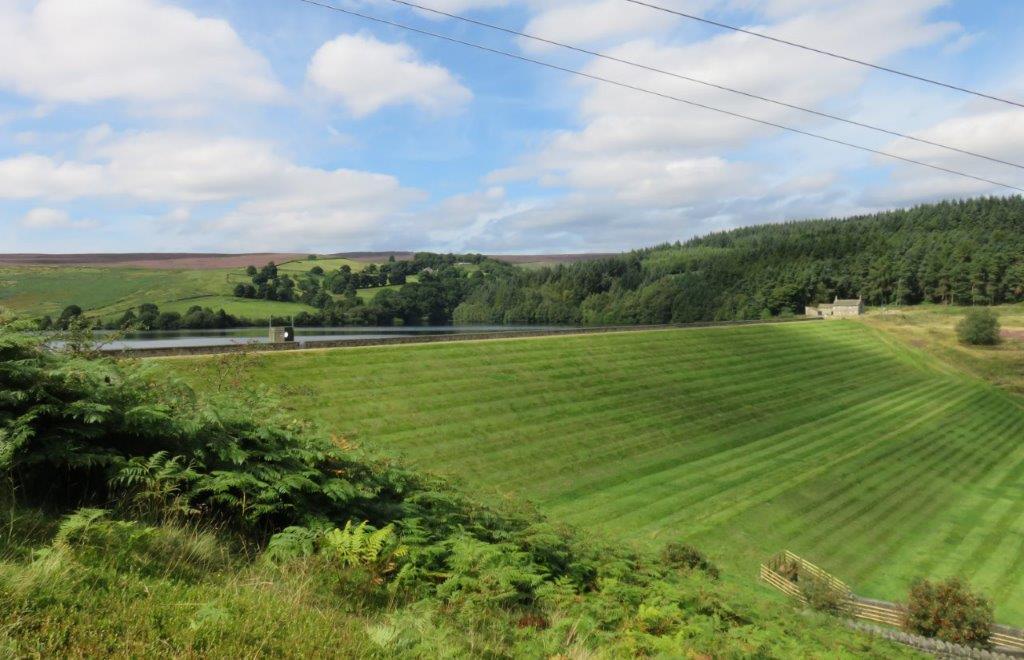 grass freshly trimmed on embankment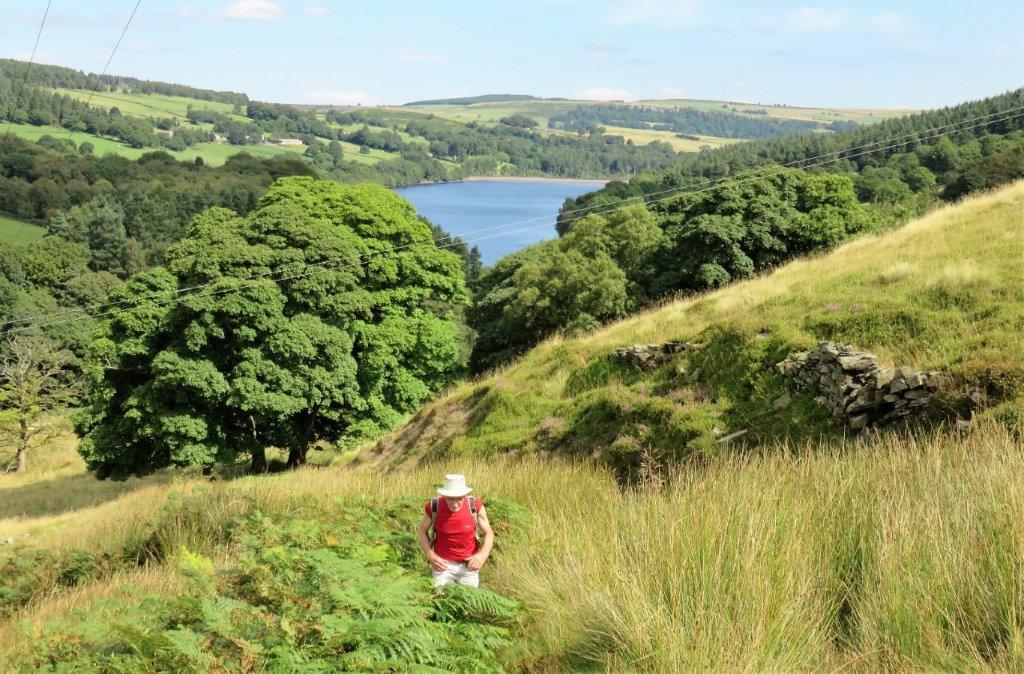 a straggler from our party? photographed in front of Dale Dike Reservoir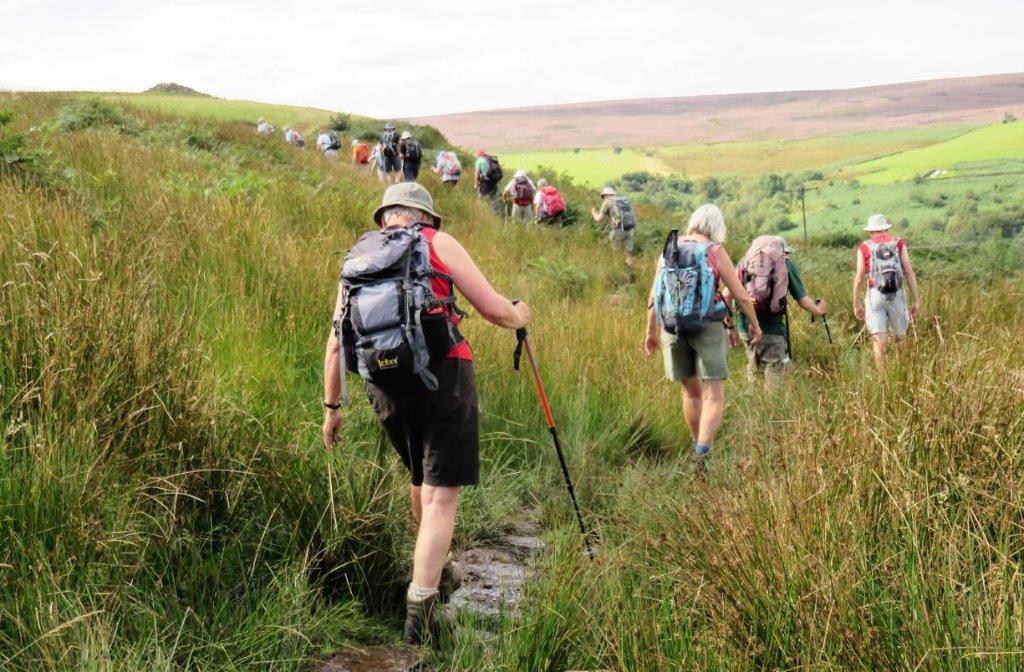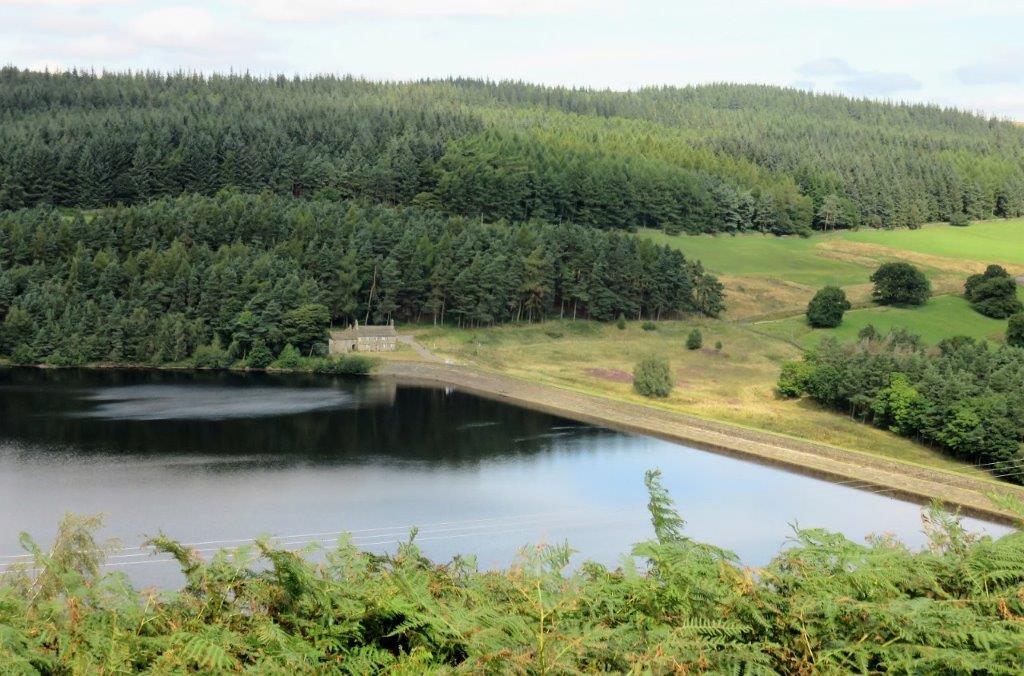 Strines Reservoir from above. Brogging House which predates the reservoir is in corner. Interesting notes about this and other reservoirs in Wikipedia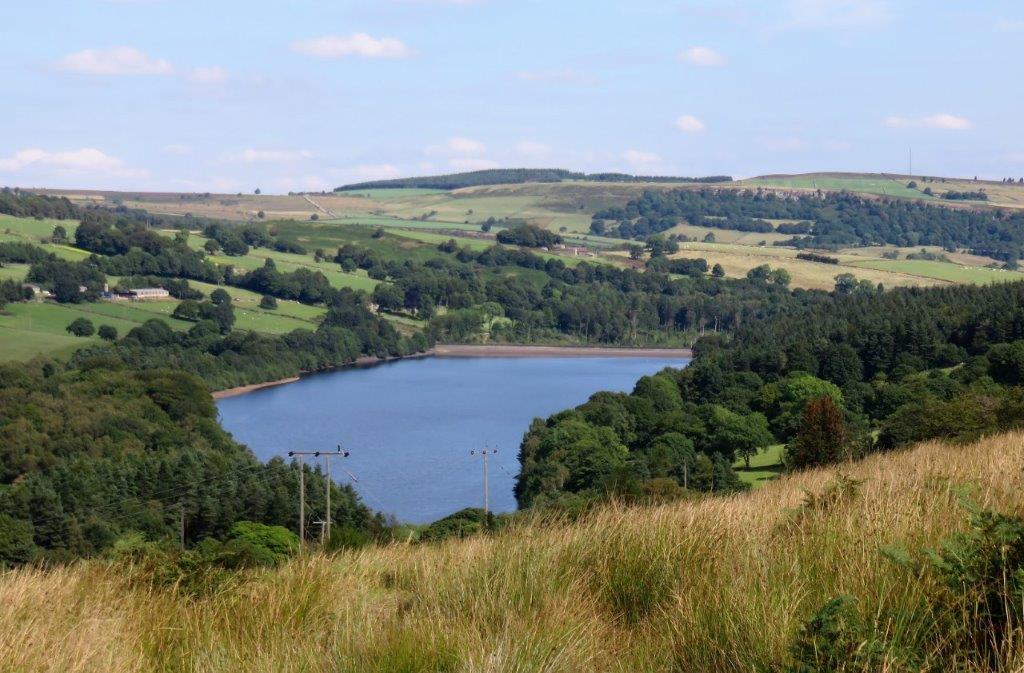 Dale Dike Reservoir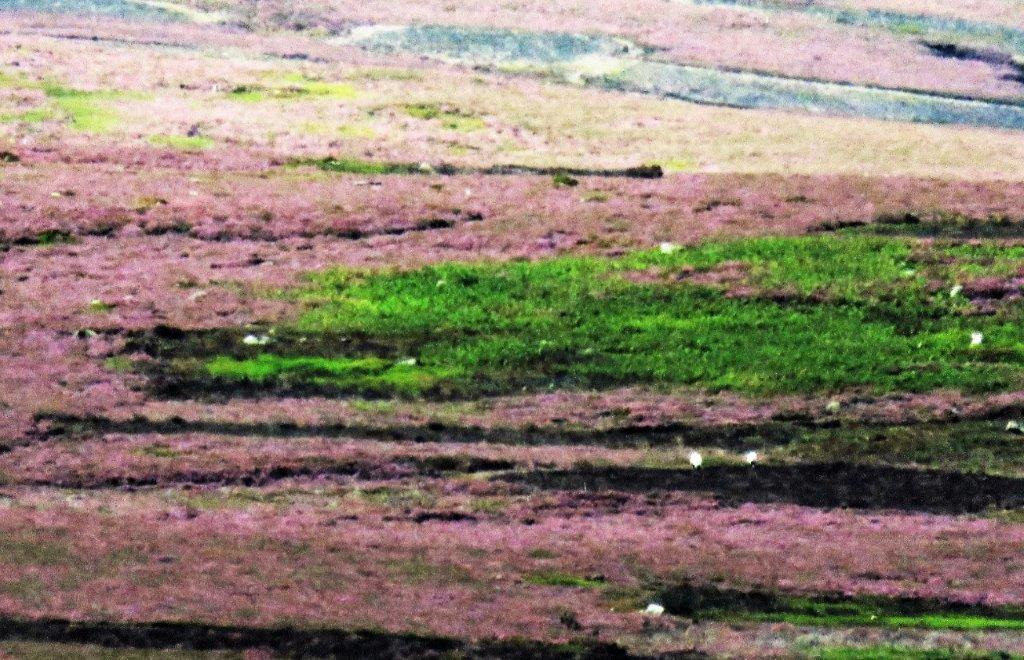 an accidental photograph of moorland (over enhanced)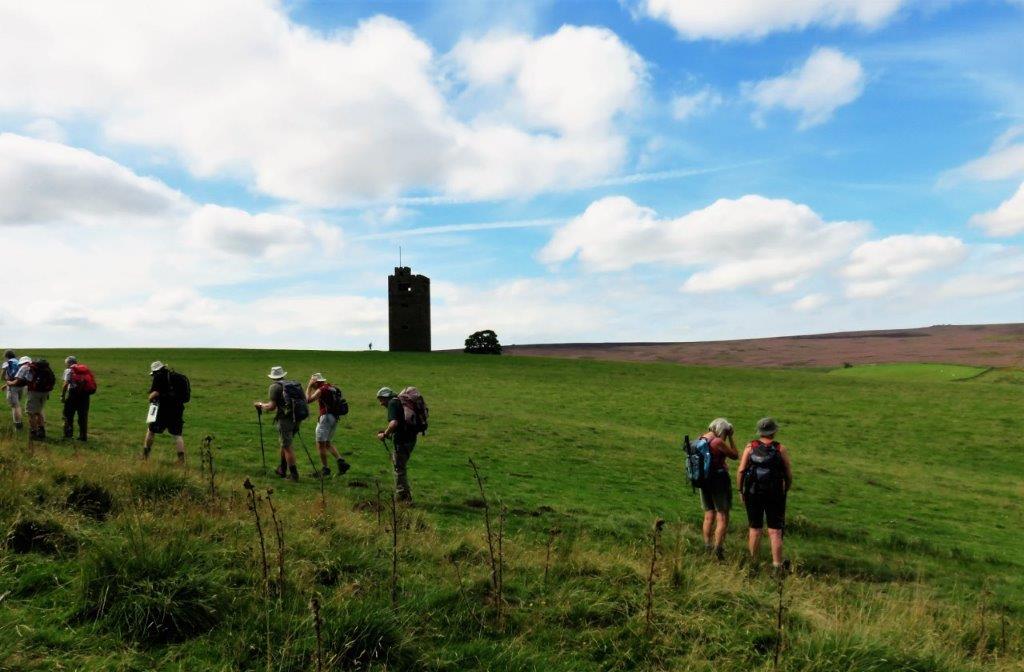 Boots 'Folly' - built in 1927 by Charles Boot who lived in nearby Sugworth Hall - see Wikipedia which also notes it may have been built so that Mr Boot could see the grave of his wife buried in High Bradfield Churchyard. The staircase to the top viewing platform was apparently removed after a cow tried to climb it and became stuck?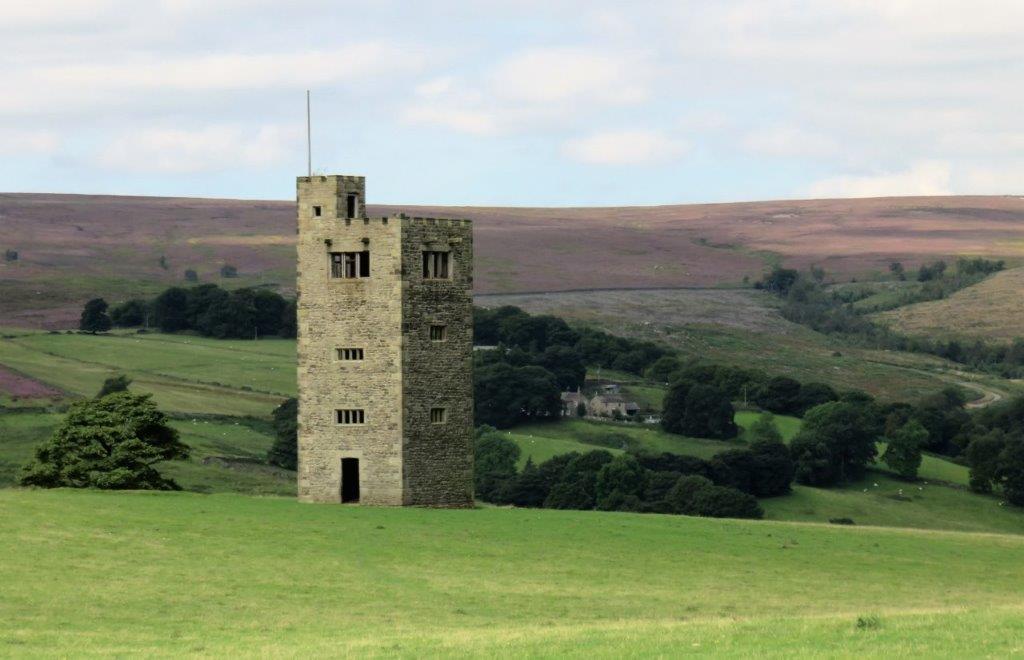 Strines Public House seen across valley to right of the 'folly'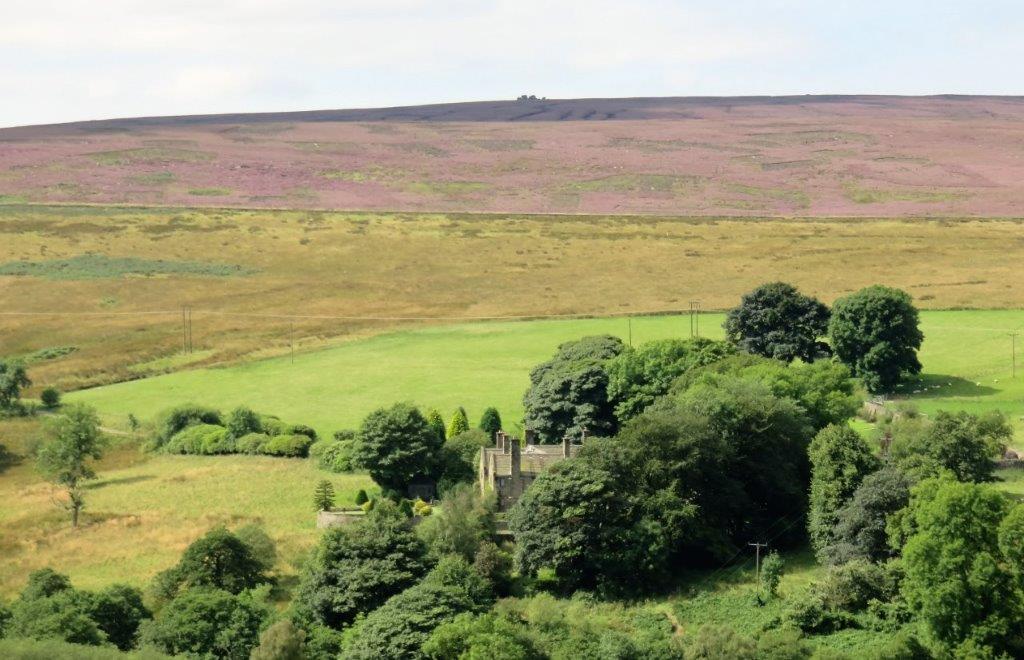 a glimpse of Bents House seen before entering the Rhododendron tunnel behind Sugworth Hall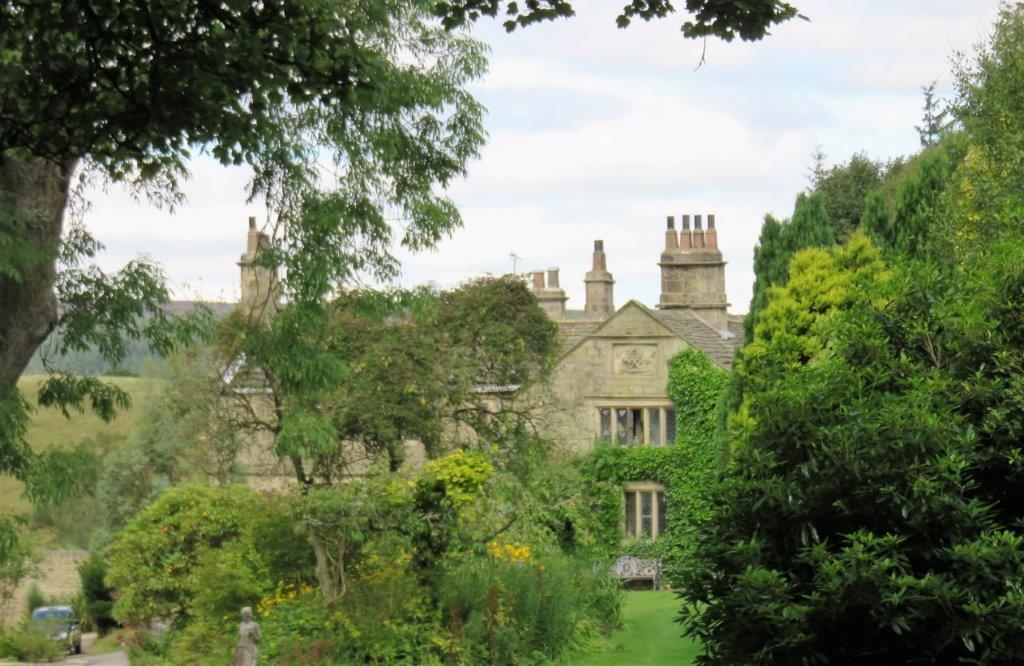 Sugworth Hall?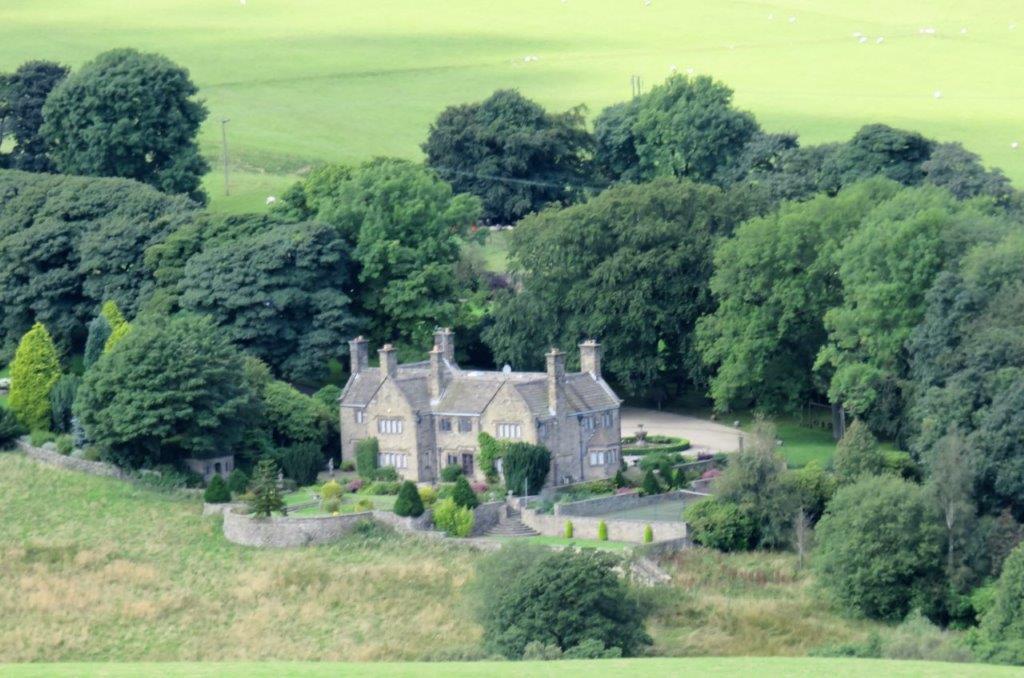 Bents House seen from Sugworth Road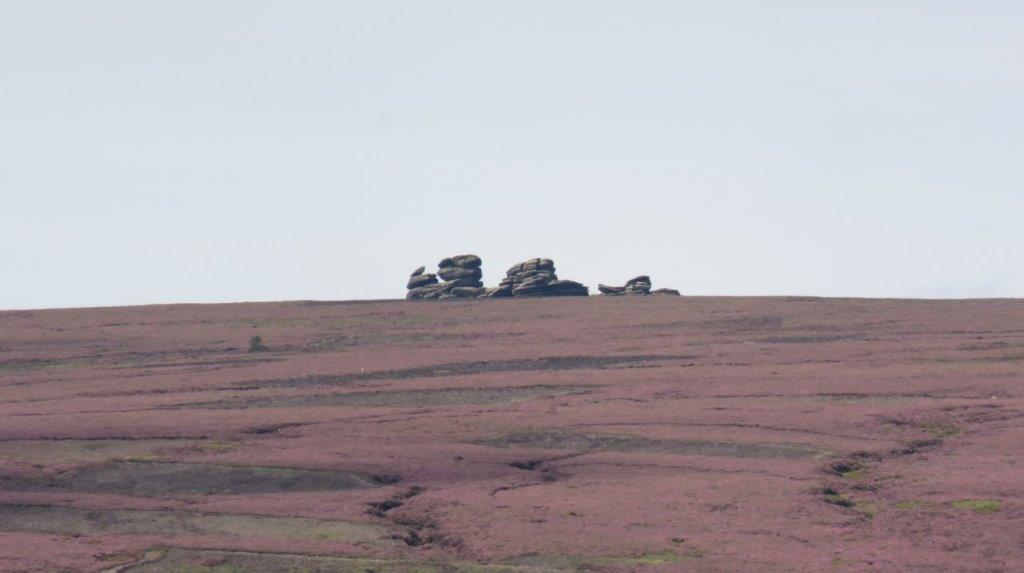 Wheel Stones on Derwent Edge zoomed into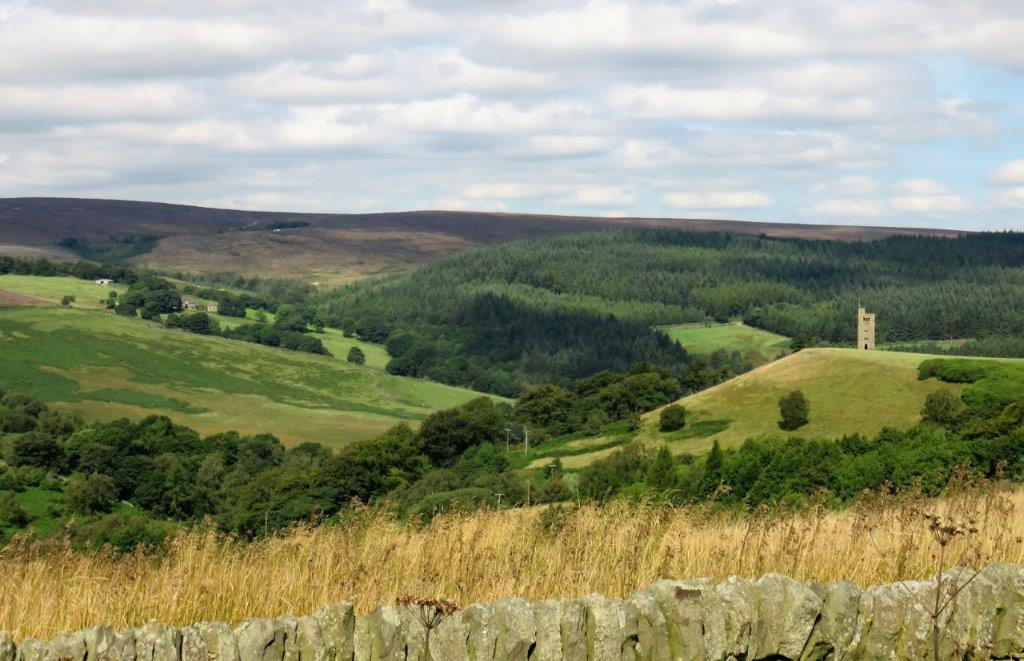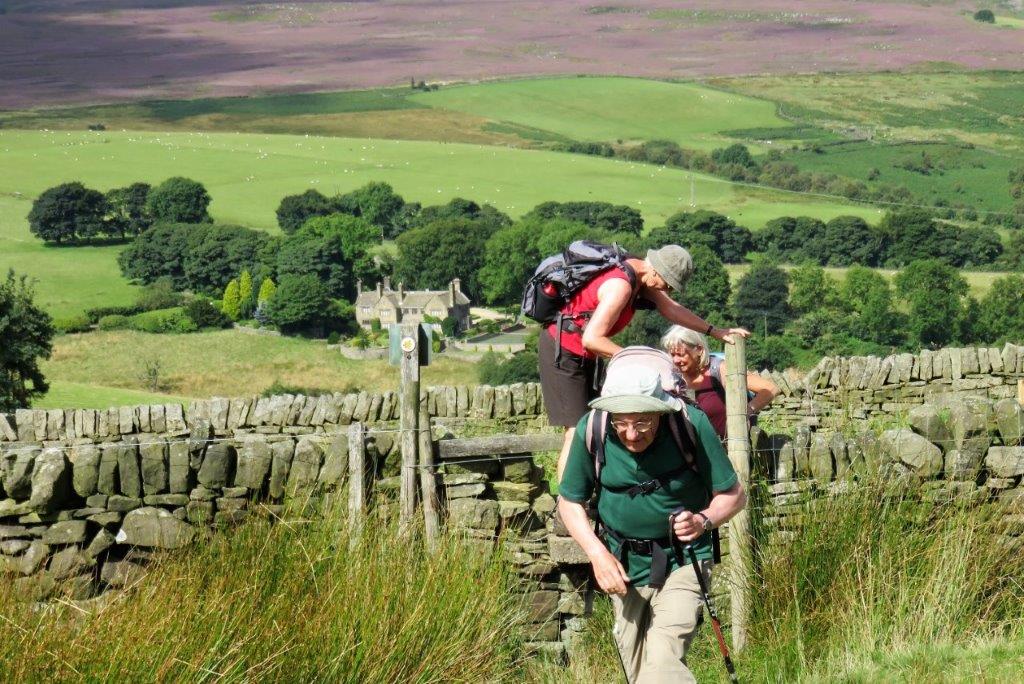 Bents House behind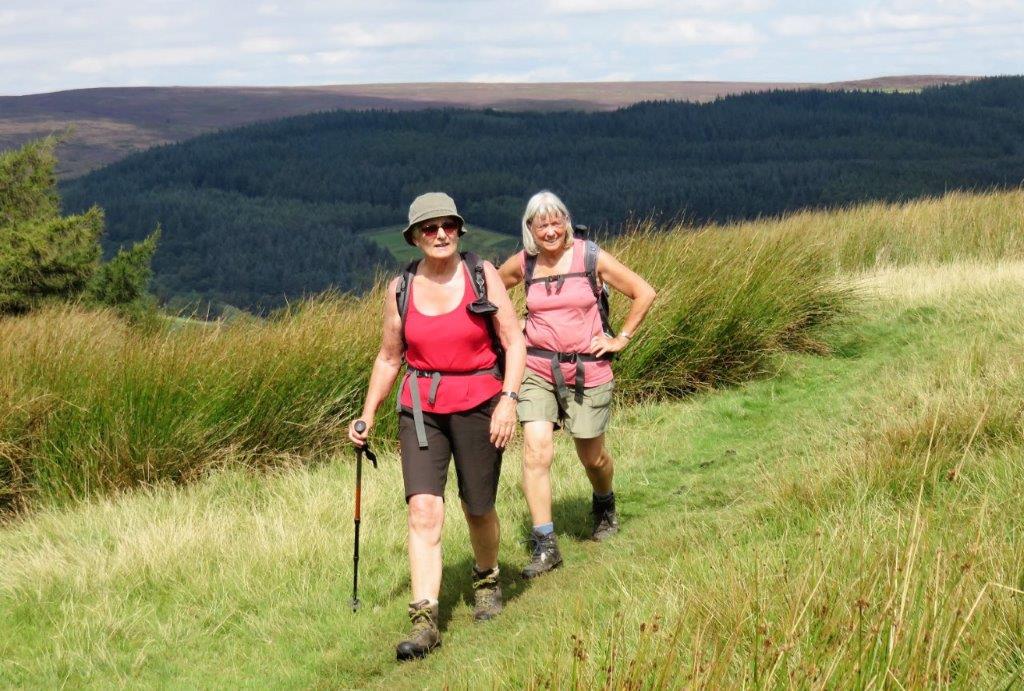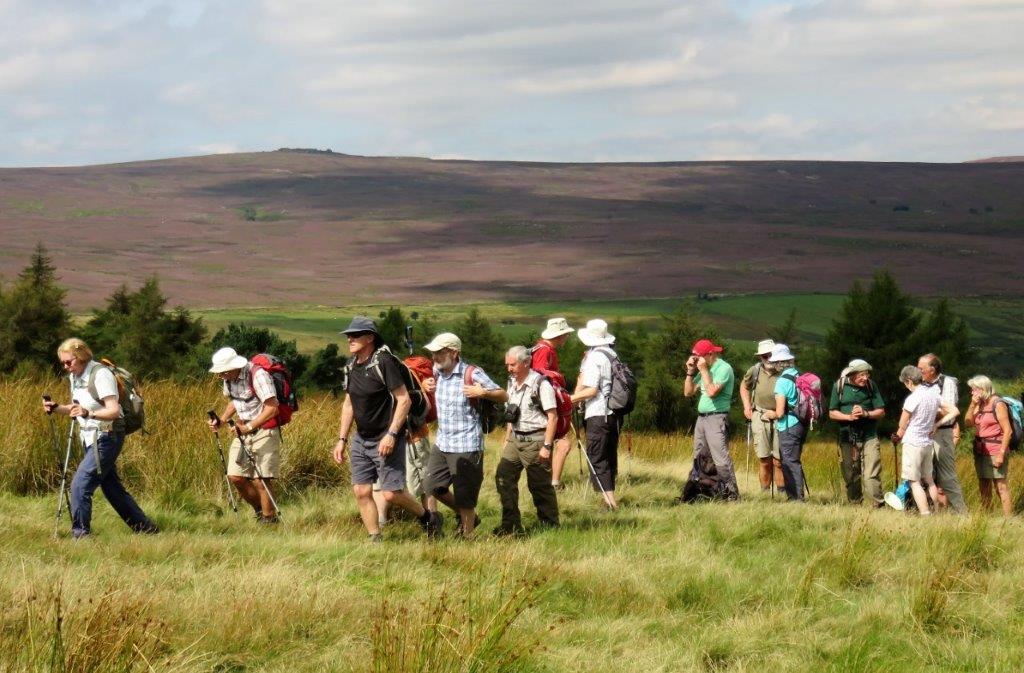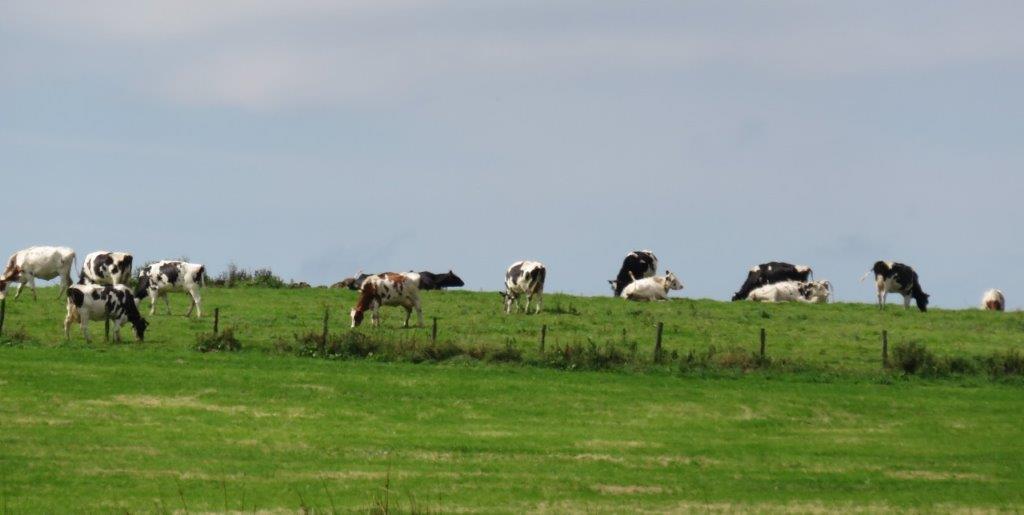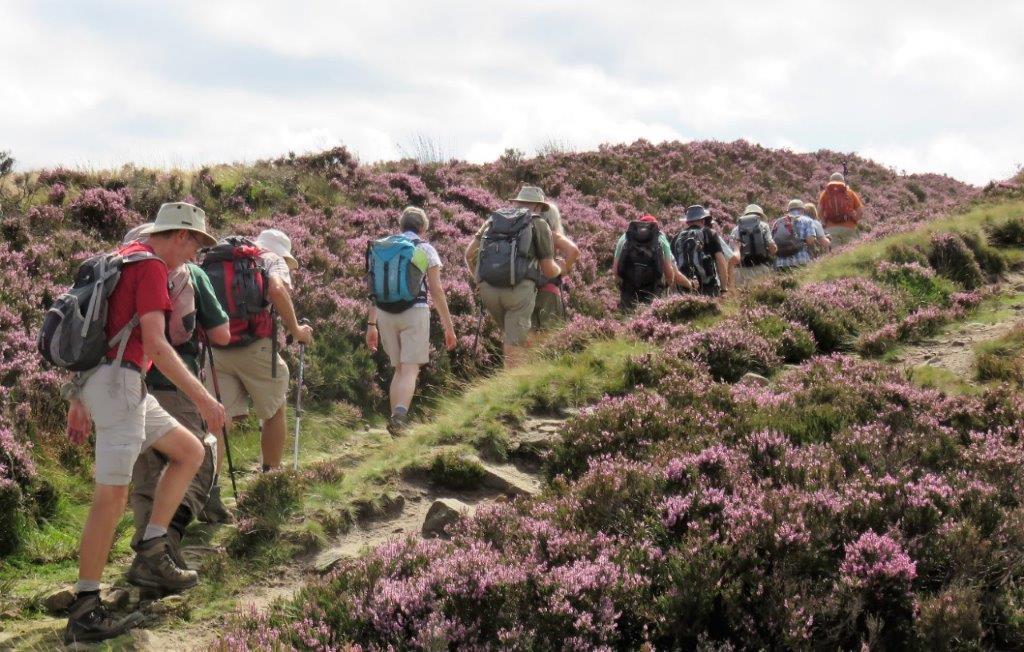 ascending up to Stanage End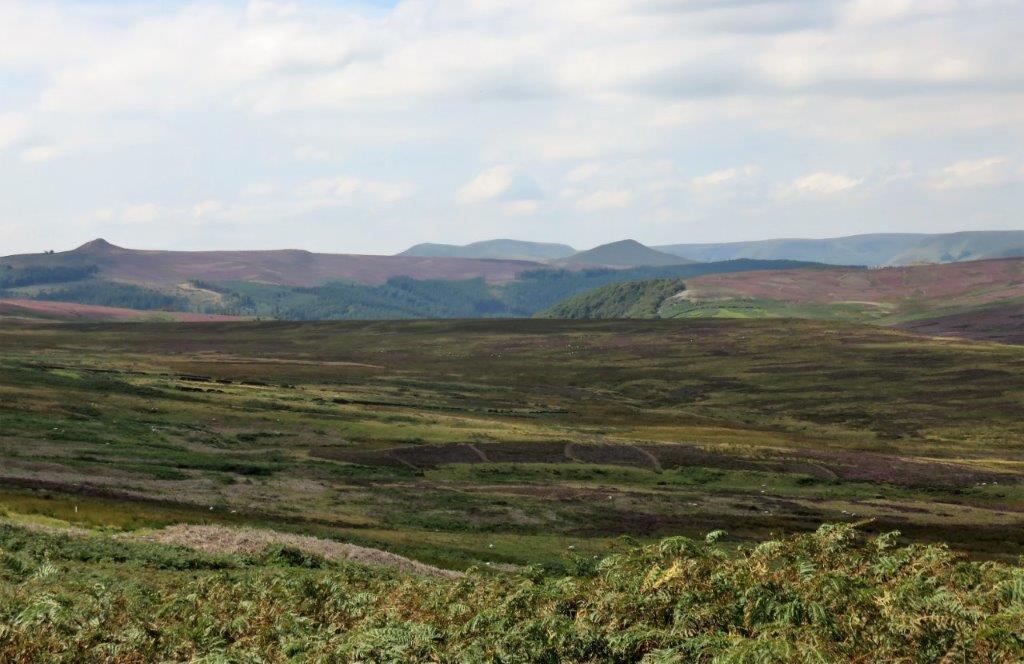 Winhill Pike to left, Mam Tor & Rushup Edge in centre with Lose Hill (Wards Place) just to right. Kinder Plateau to right.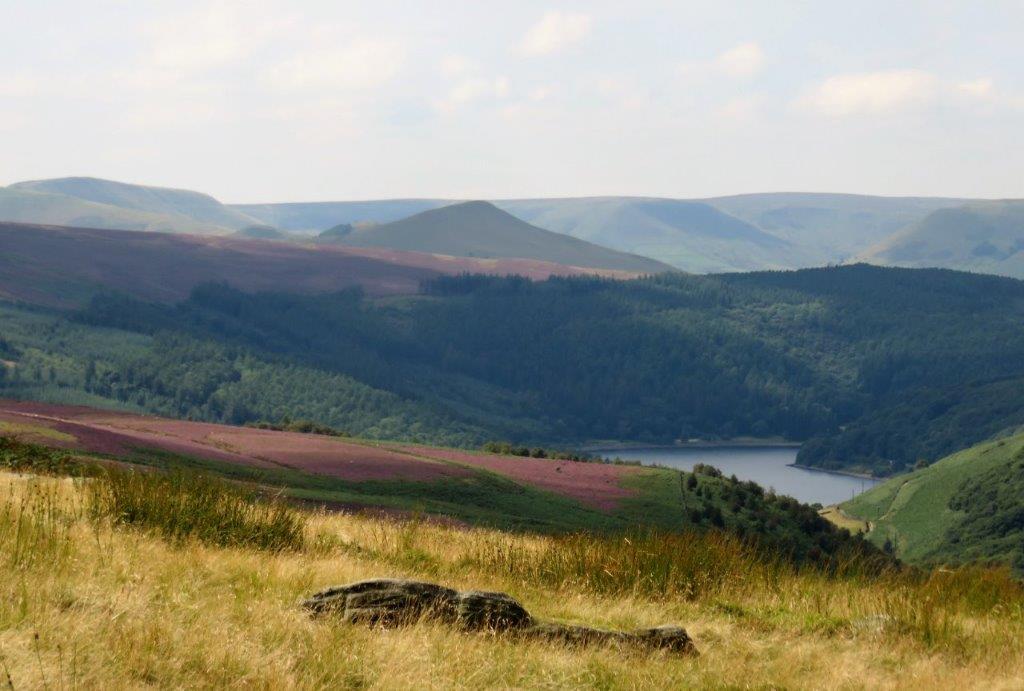 Ladybower Reservoir below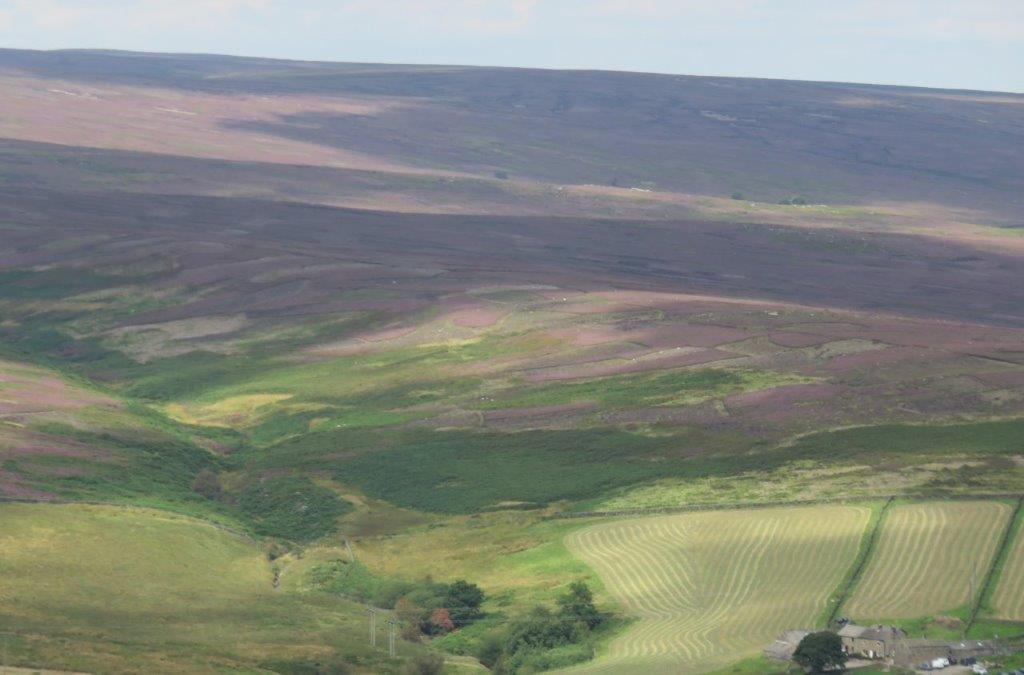 Moscar House (farm) right bottom with newly mown fields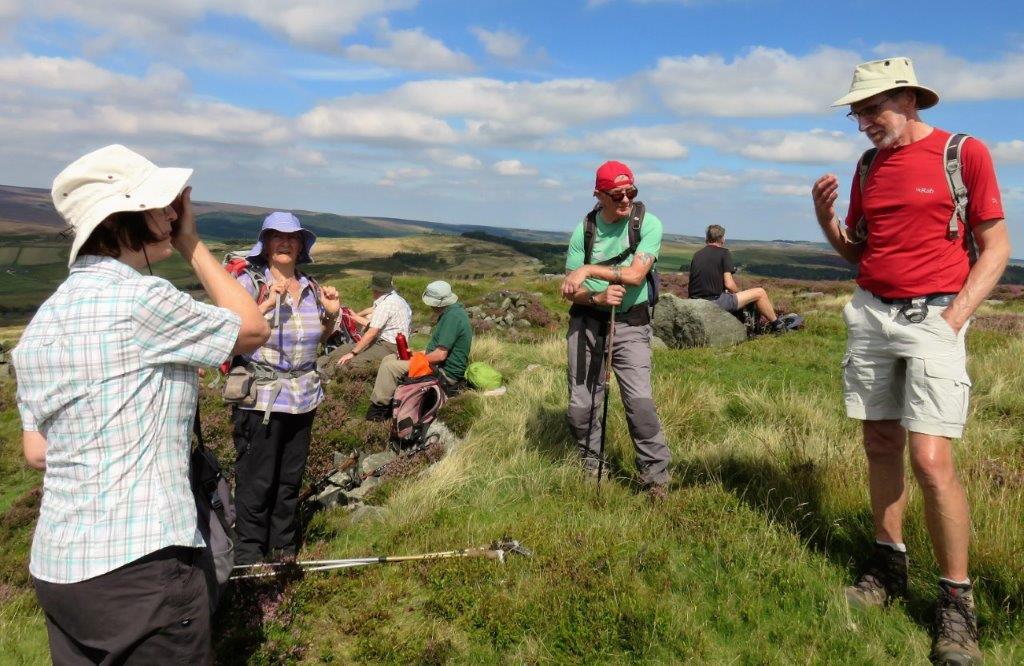 discussing BREXIT or whether to walk in Scotland or New Zealand?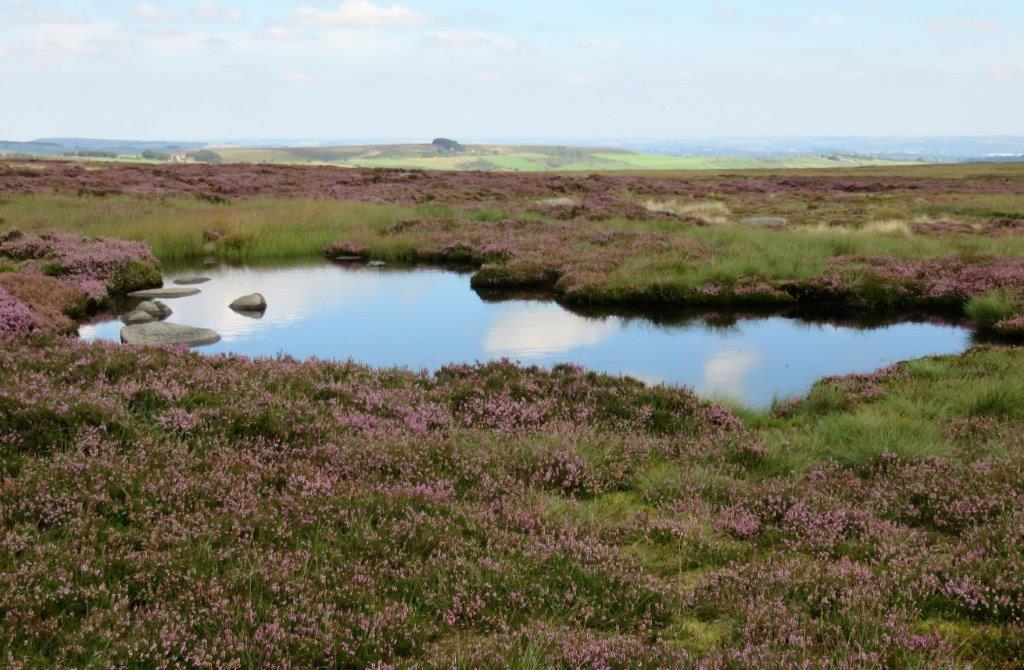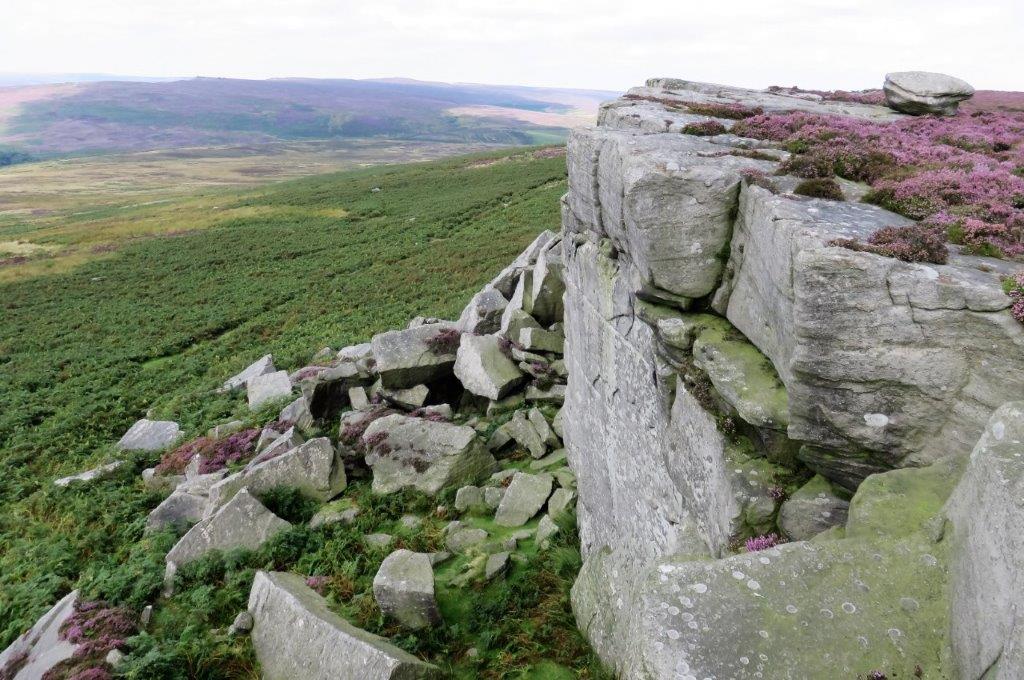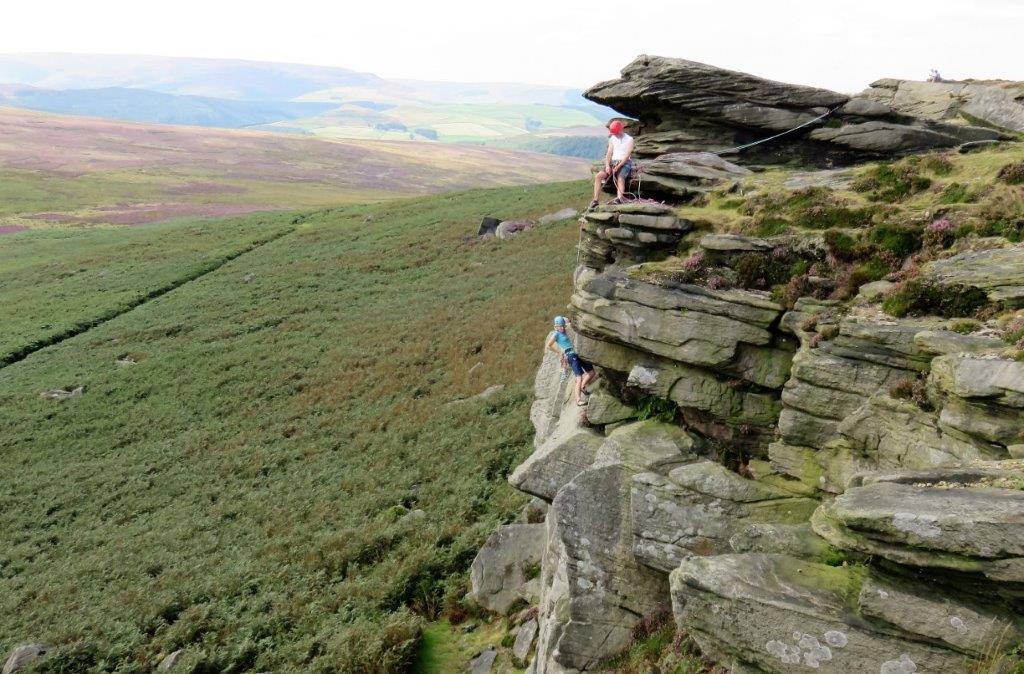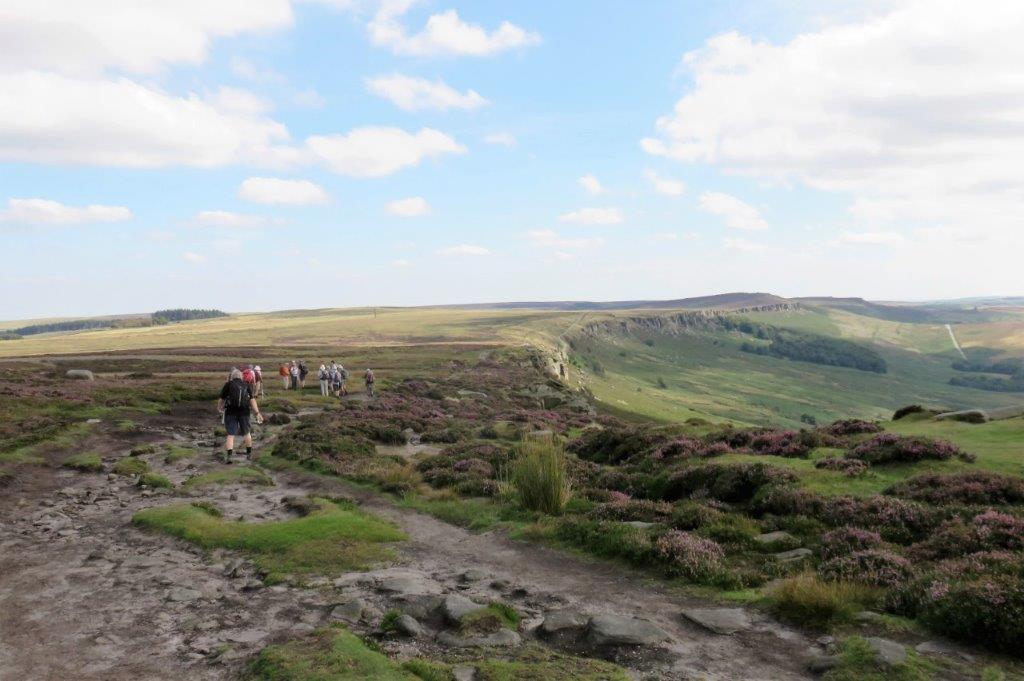 a view along Stanage Edge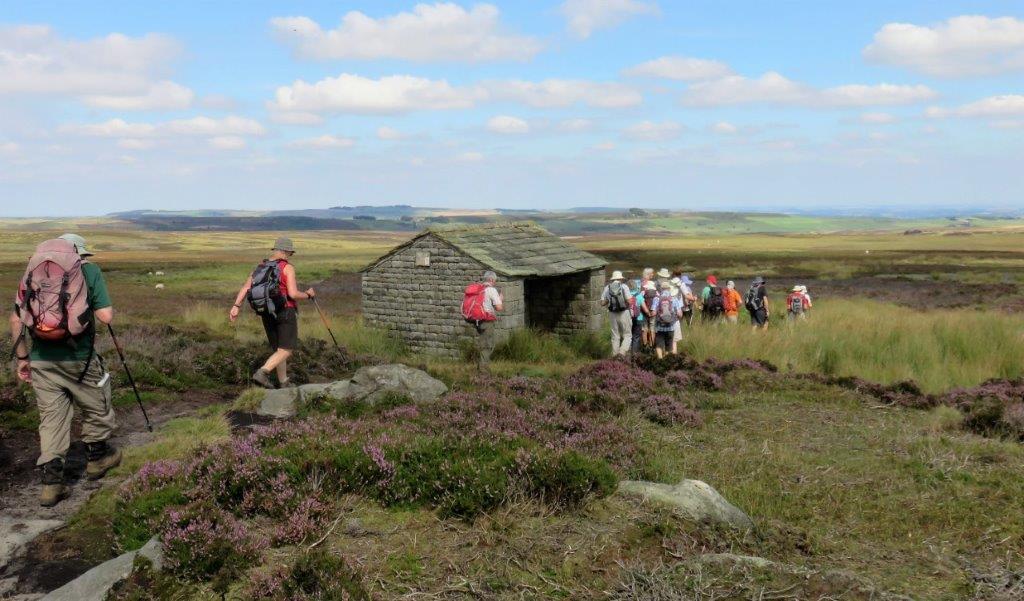 turning away from Stanage Edge near shelter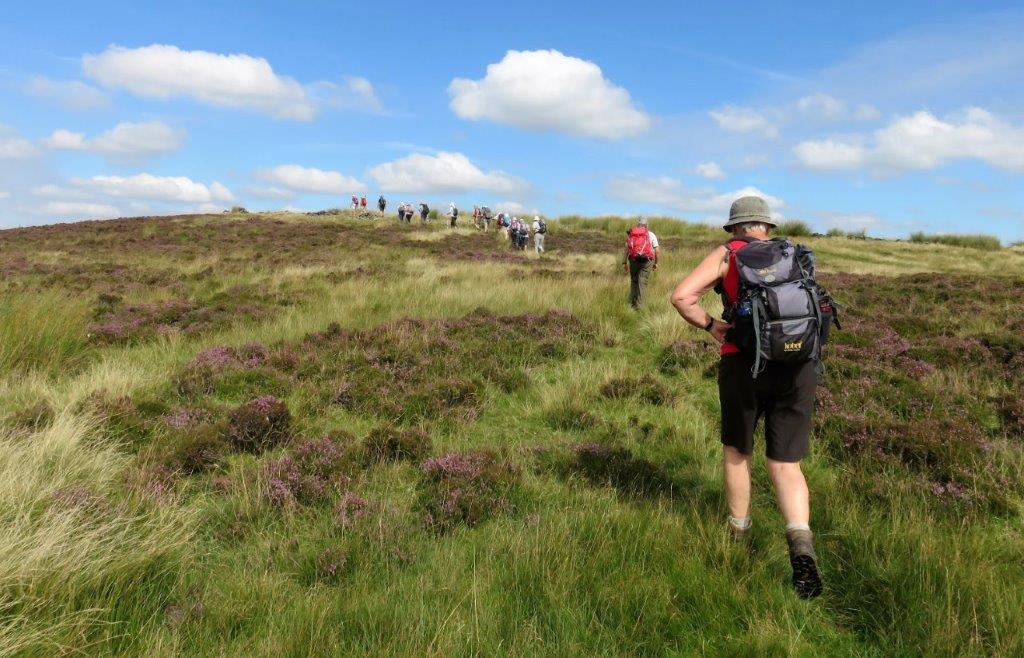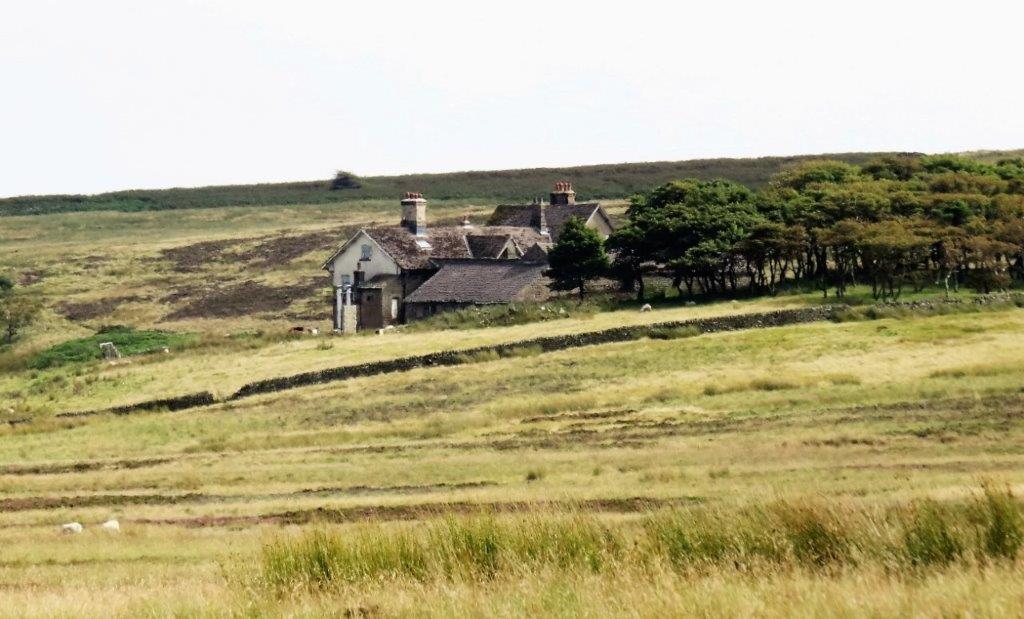 Stanage Edge Lodge?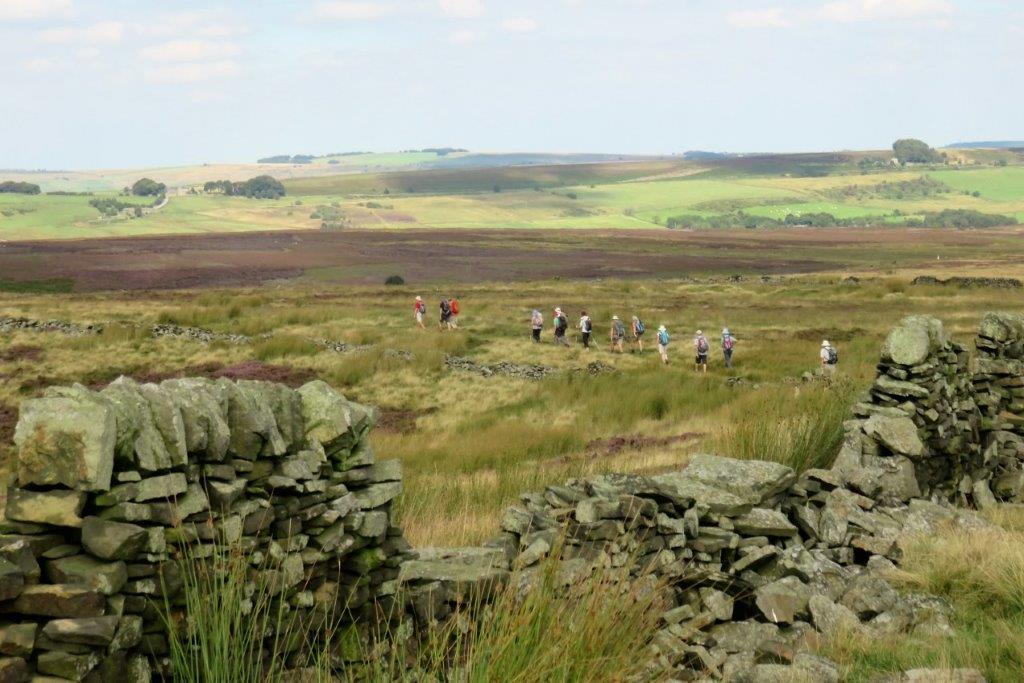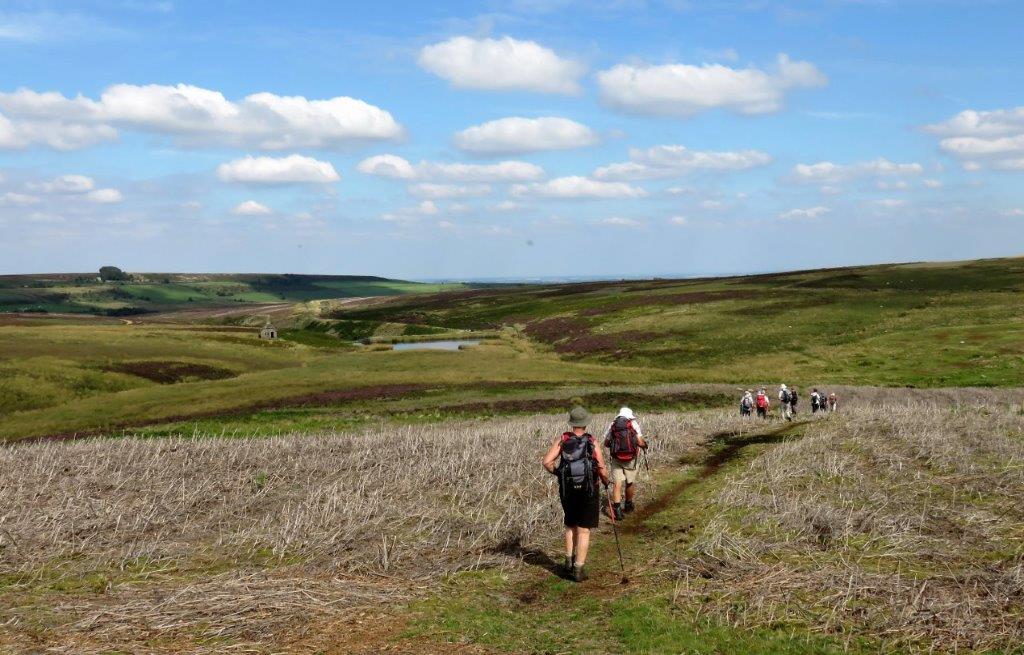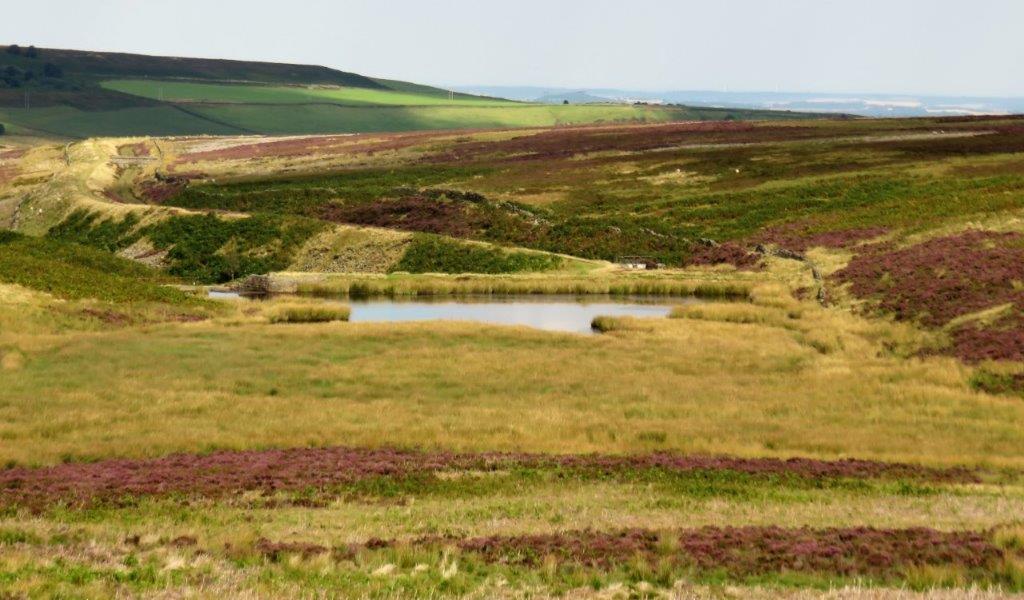 small reservoir feeding conduit ahead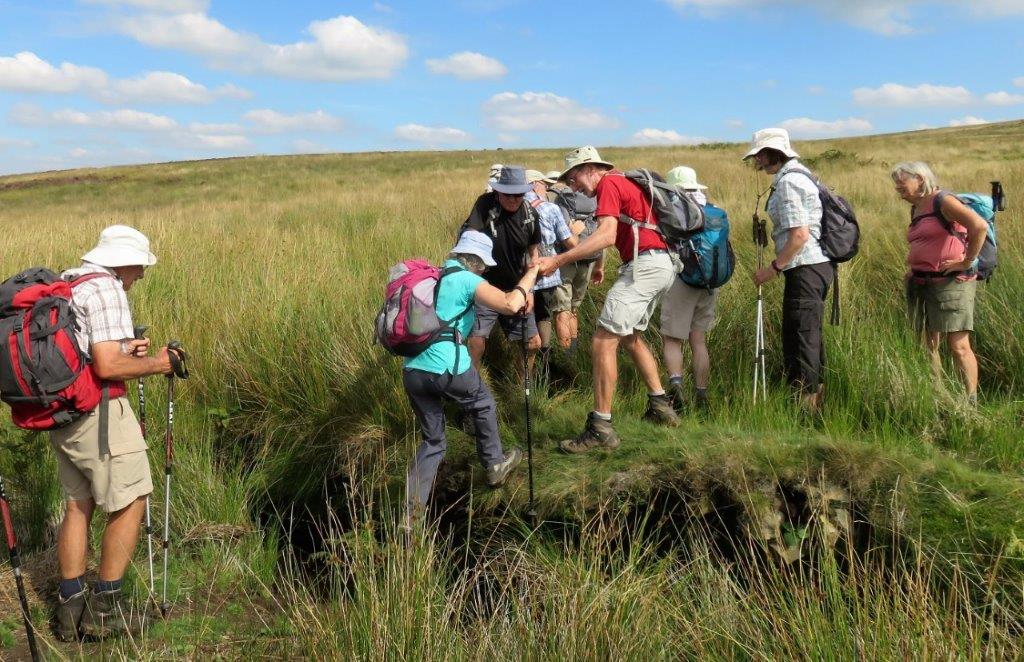 a tricky river crossing not for the fainthearted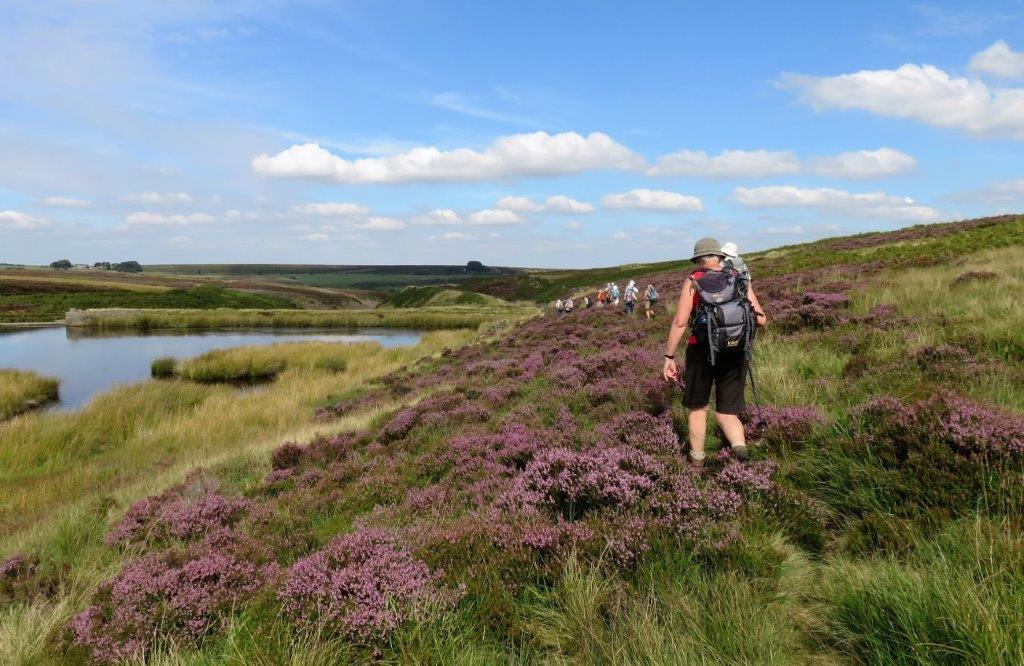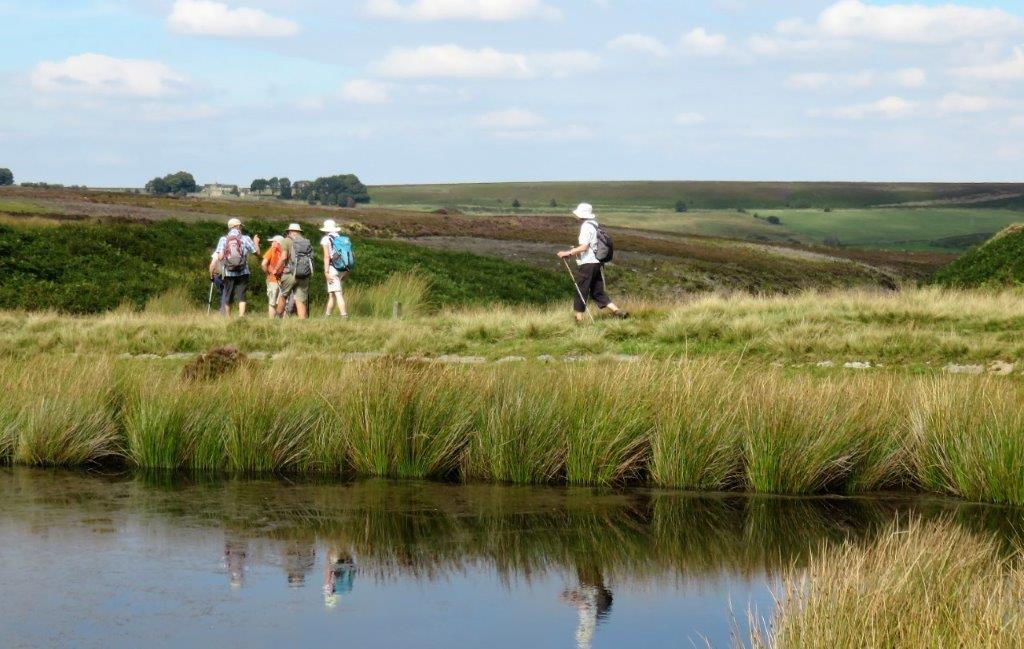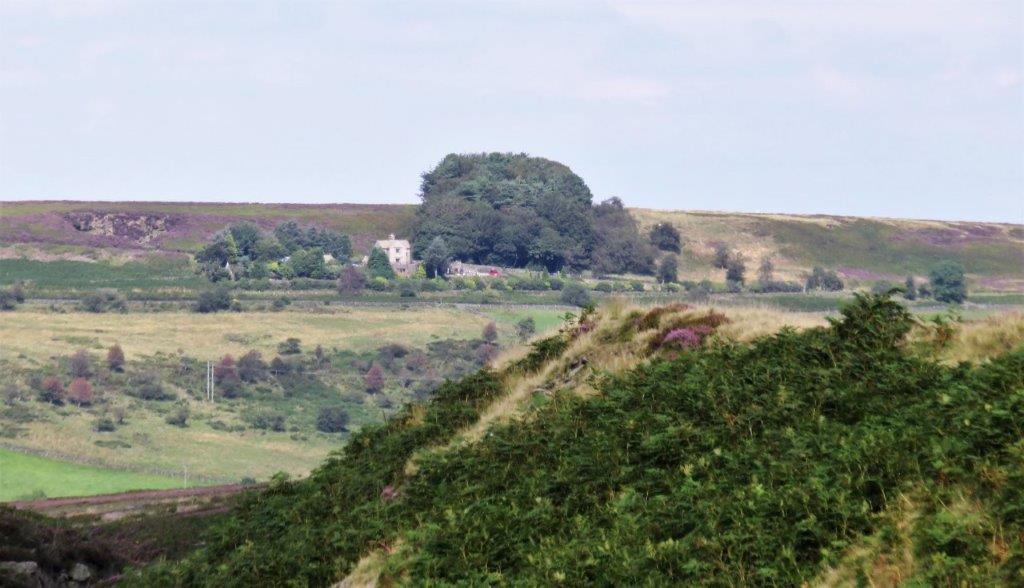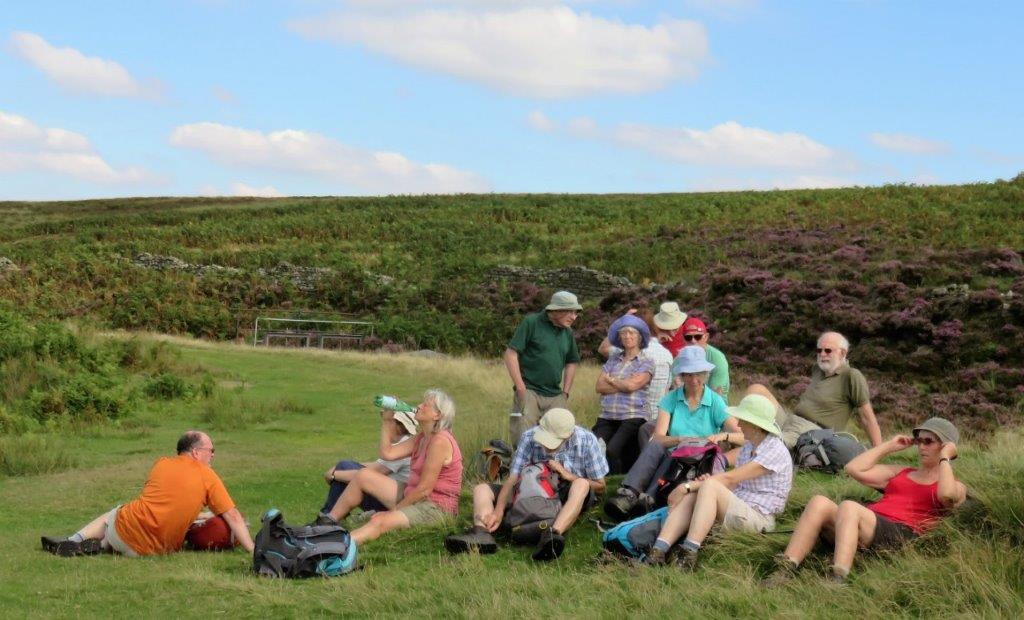 the conduit path starts here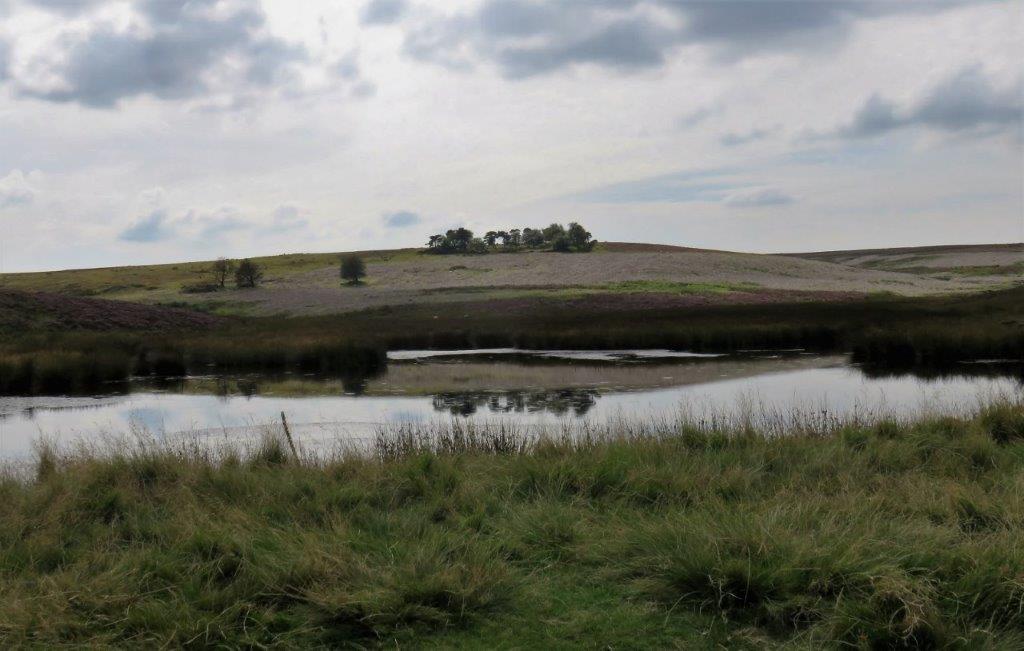 a glance back at the reservoir with Oaking Clough Plantation framed in it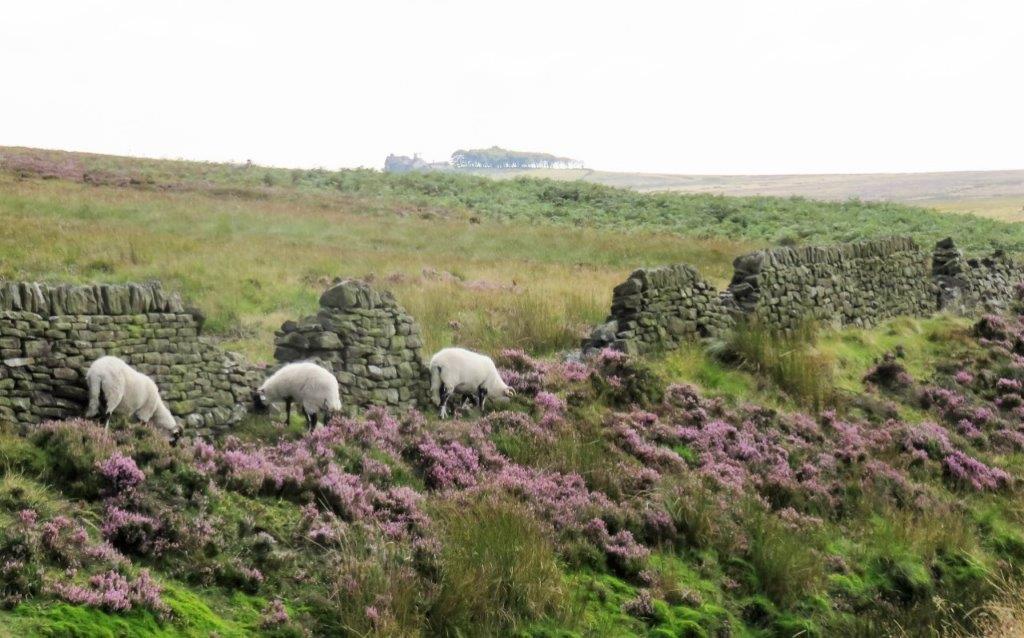 the conduit is just below these sheep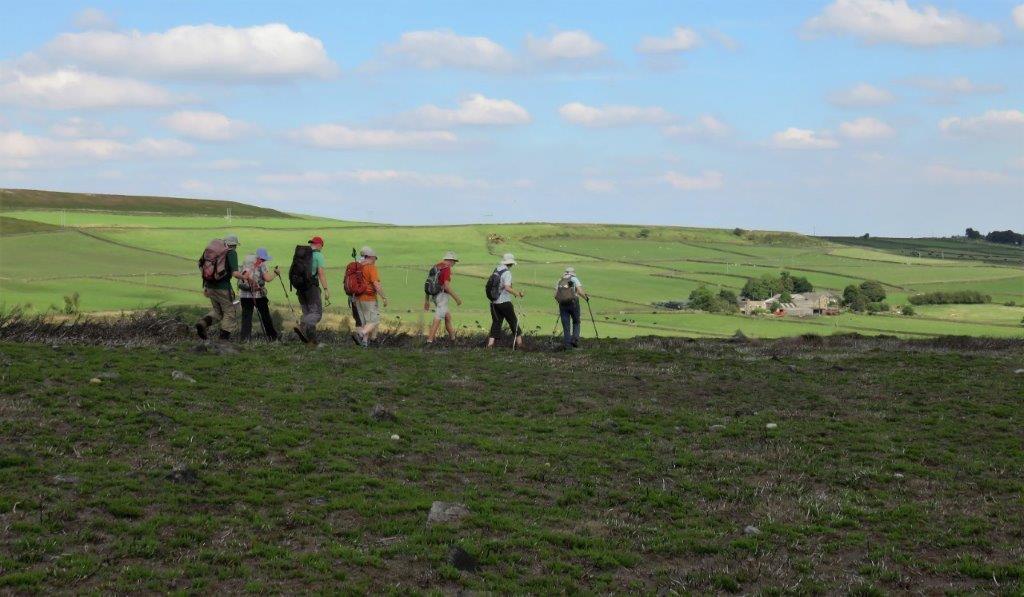 off the conduit path here?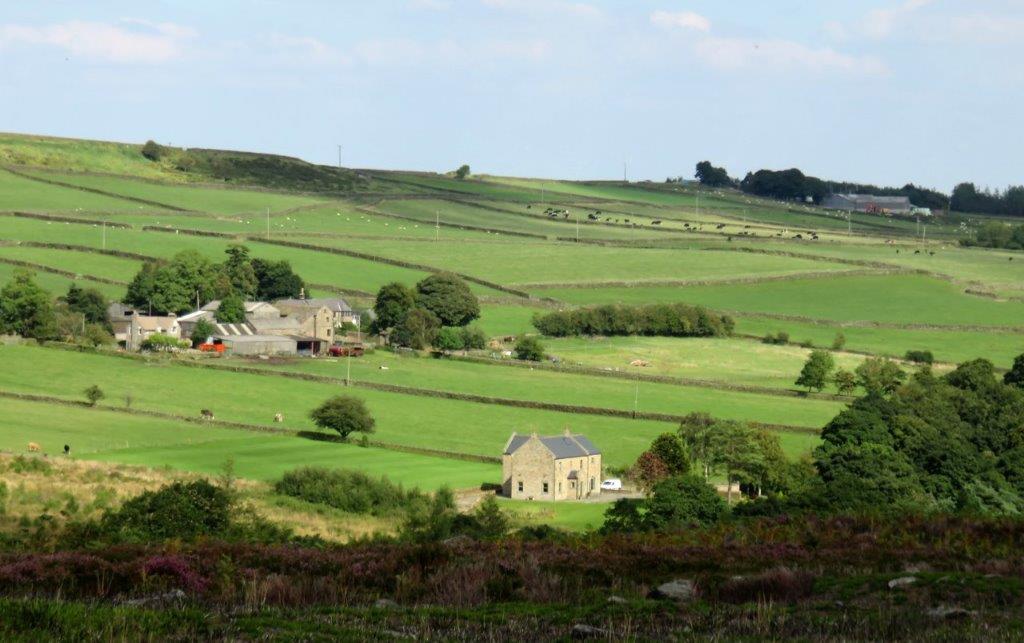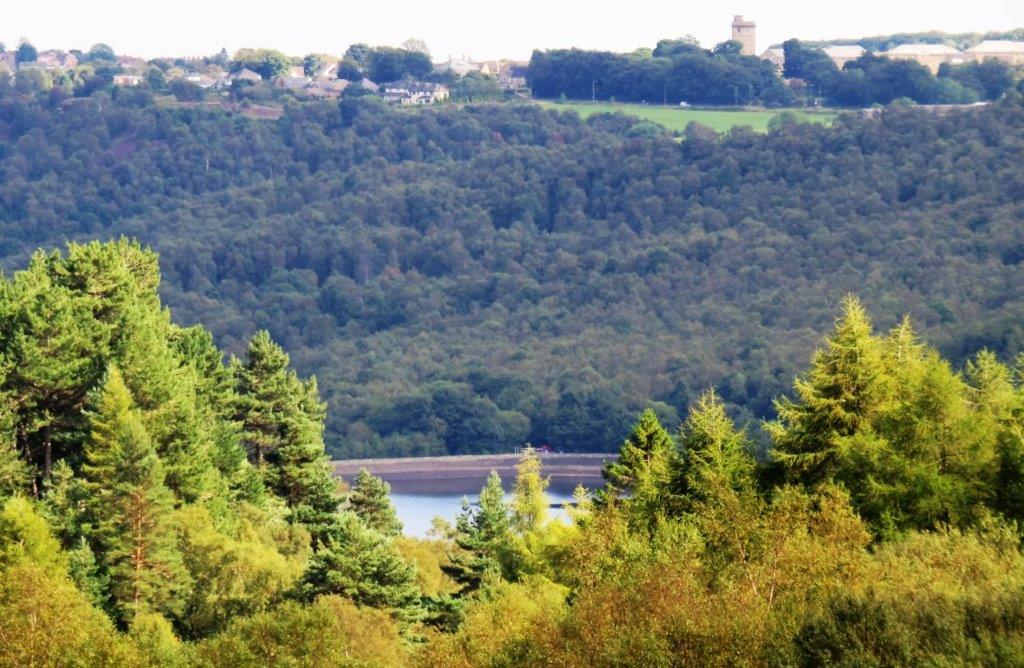 a glimpse of the 'upper' Rivelin Reservoir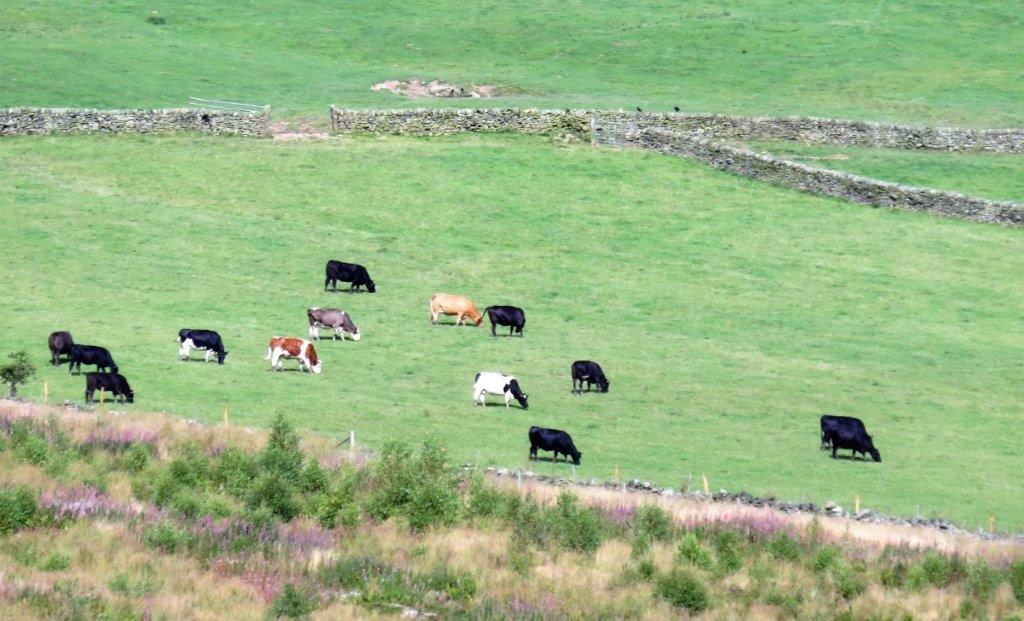 down to Wyming Brook Drive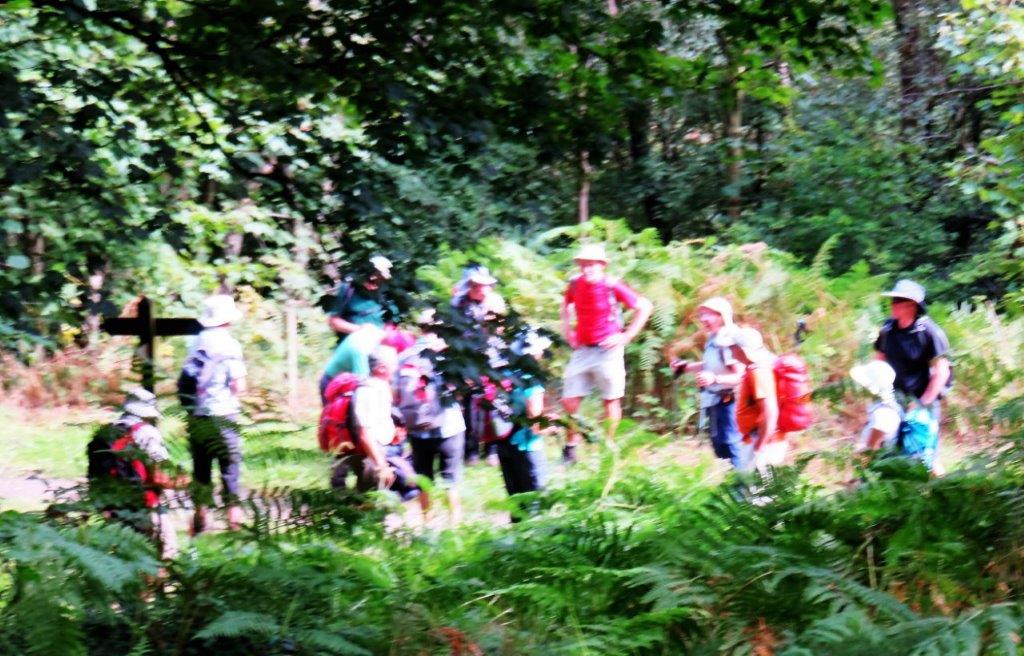 assembling on Wyming Brook Drive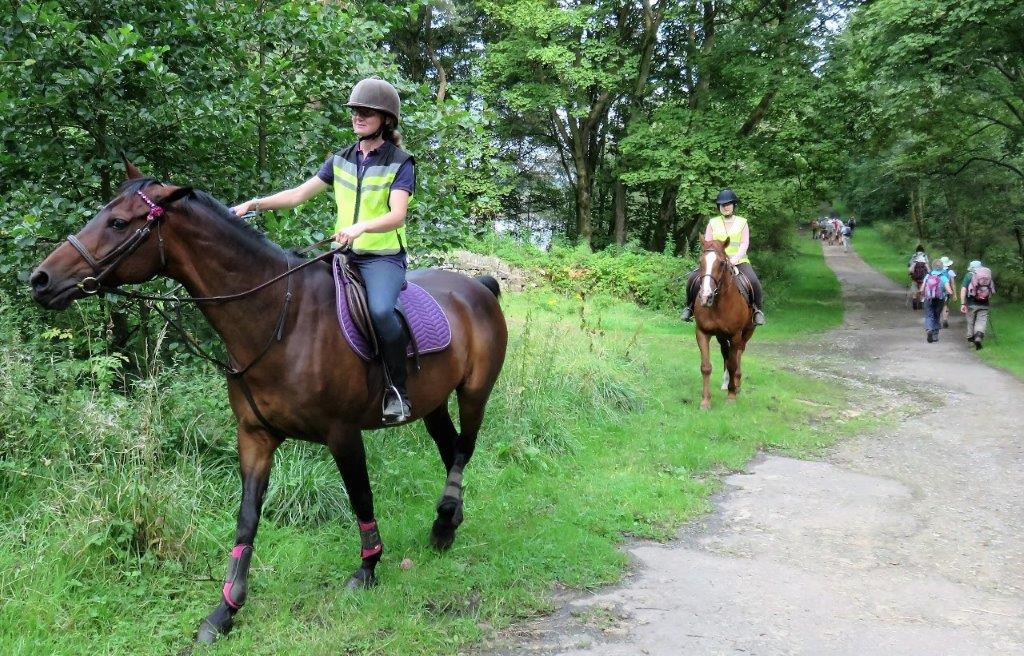 .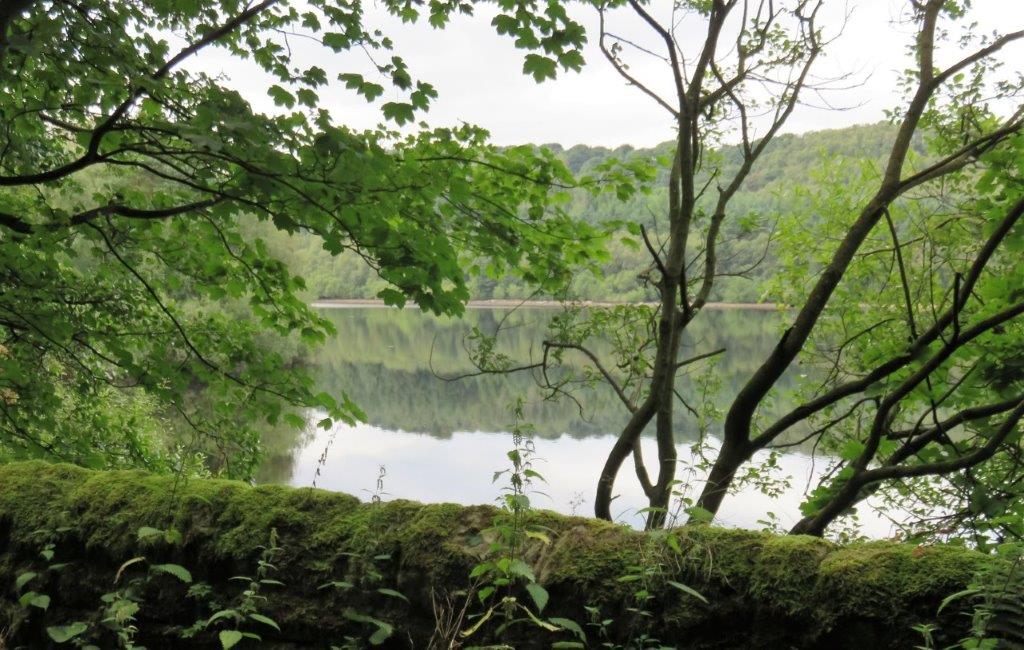 Lower Rivelin Reservoir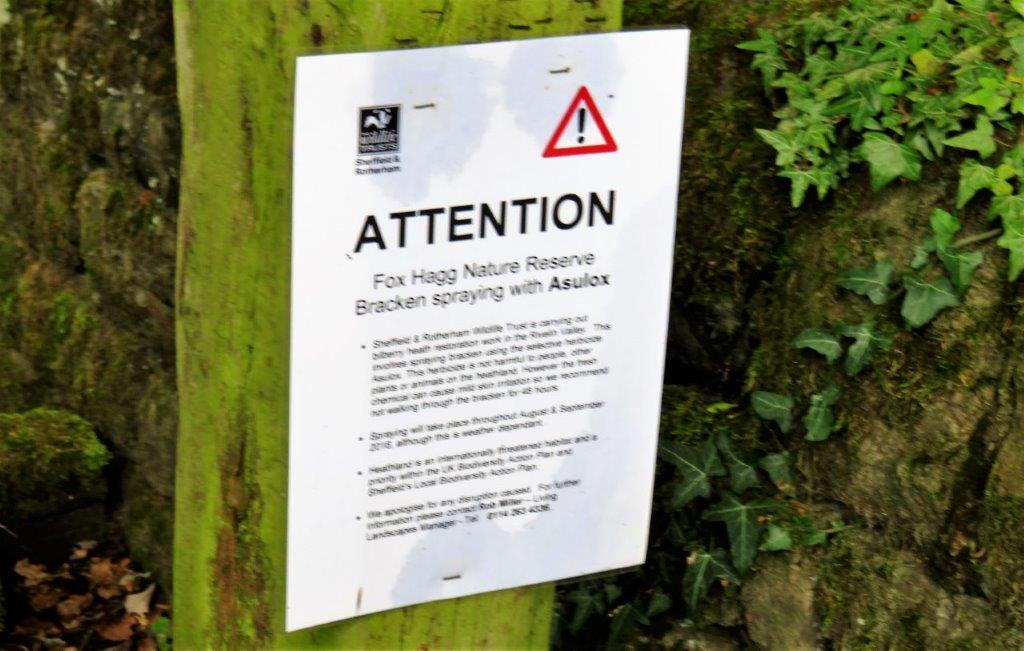 Bracken Eradication Spraying with Asulox - interesting information on web - apologies for blurred notice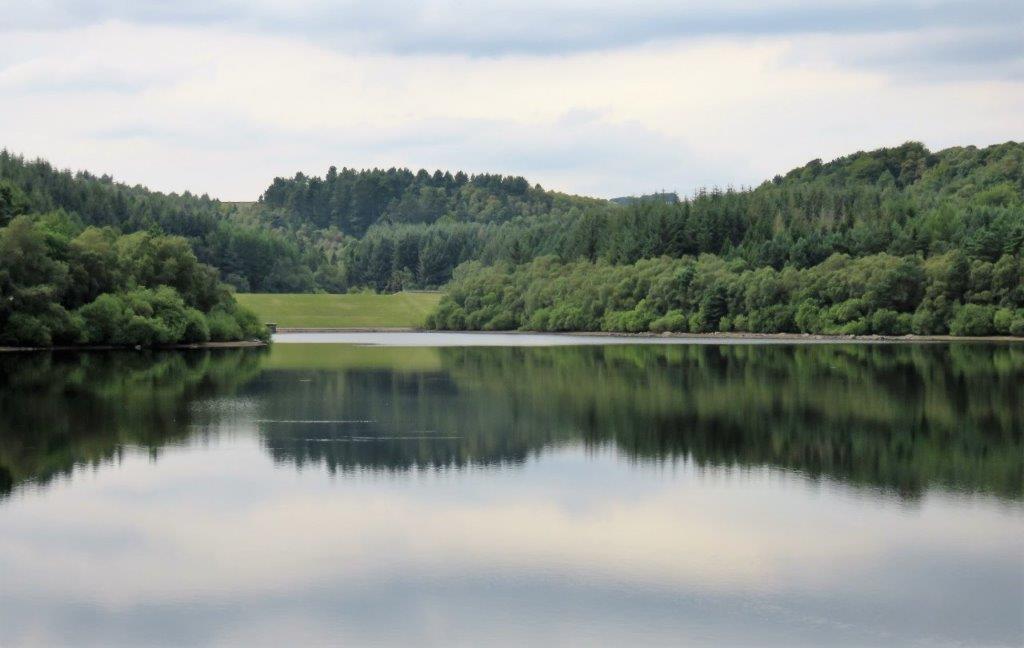 Lower Reservoir with upper reservoir embankment at back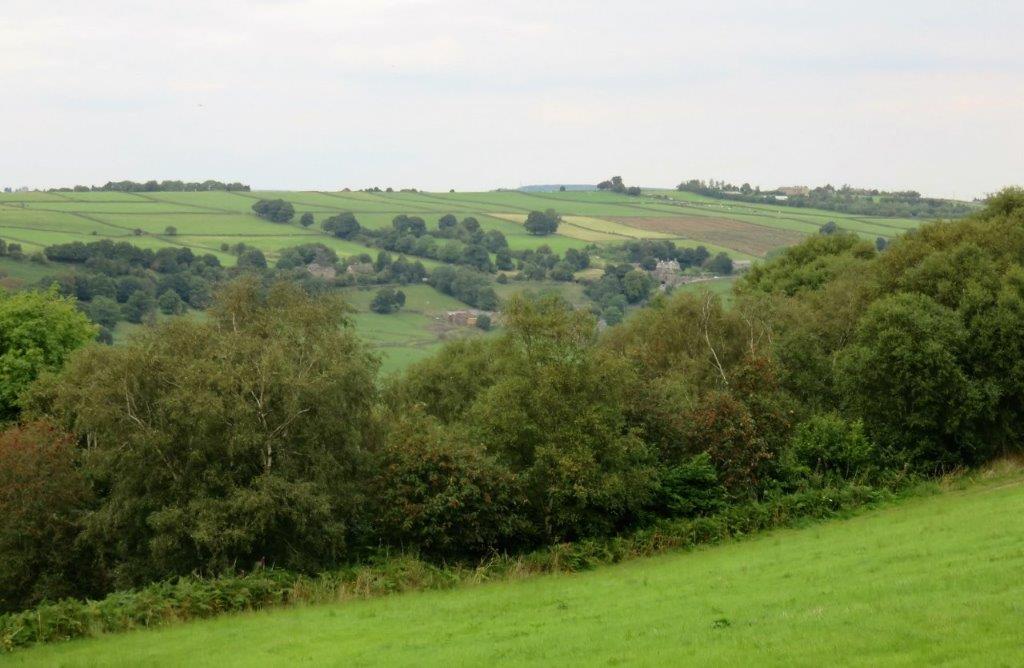 homepage - Day Walks Index 2016 - contact me at