homepage - Day Walks Index 2016 - contact me at

2016.08.17 - Dronfield Woodhouse (Gosforth Drive), Cartledge, Millthorpe, Unthank, Sheekley Wood, Ramsley Moor & Reservoir, Big Moor / Bar Brook, Flask Edge, Moss Road (Totley Moor), Longshaw NT Cafe - leaders John & Joan Taylor - Wednesday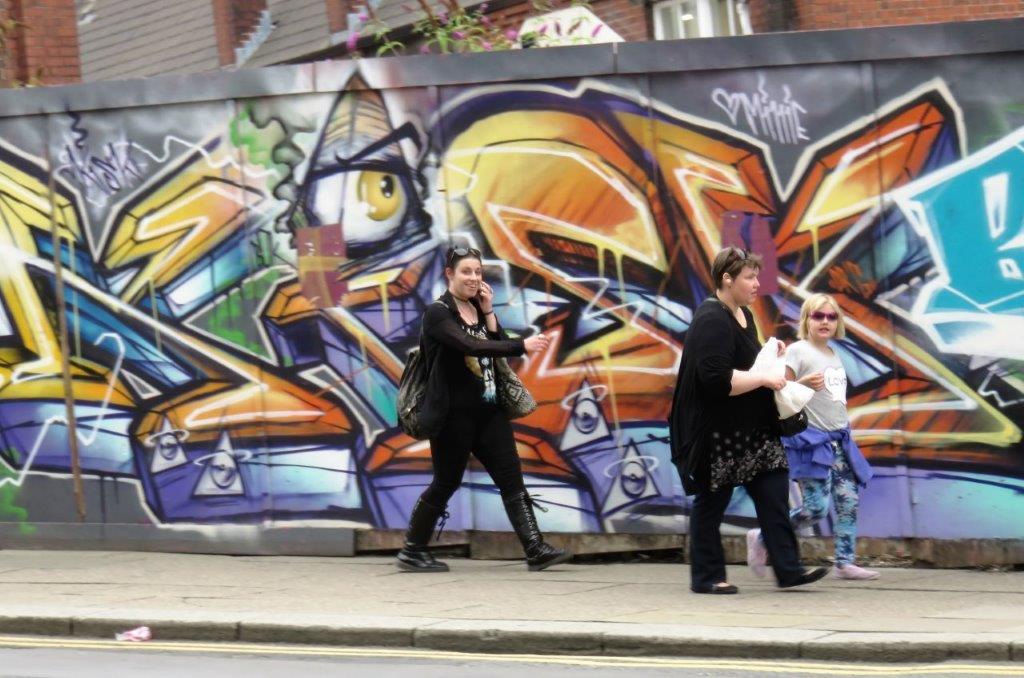 In Flat Street Sheffield waiting for the 43 bus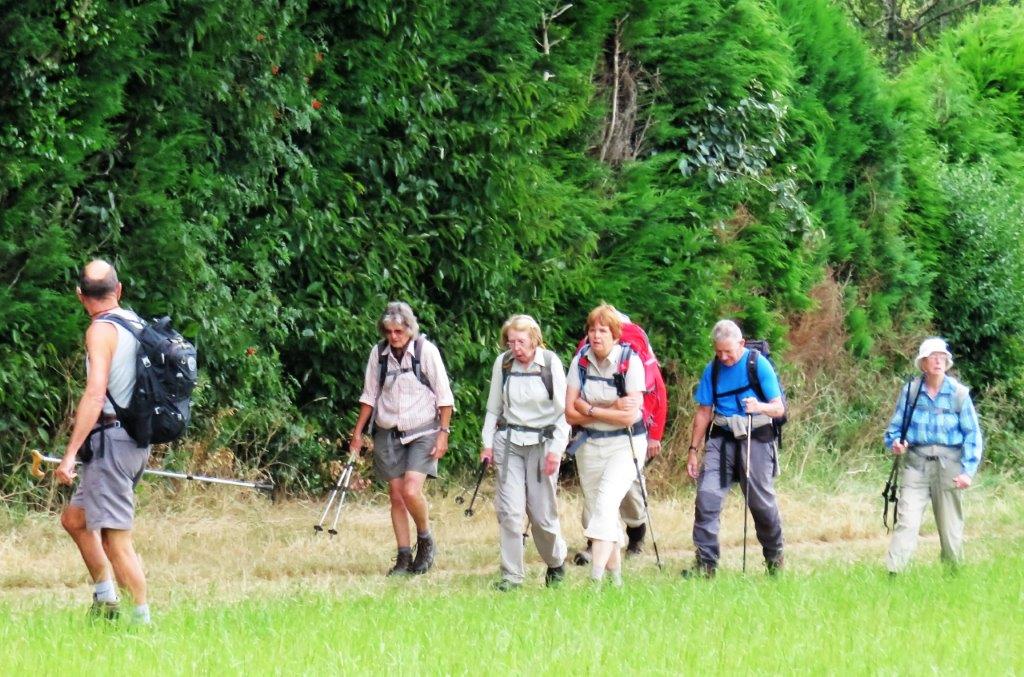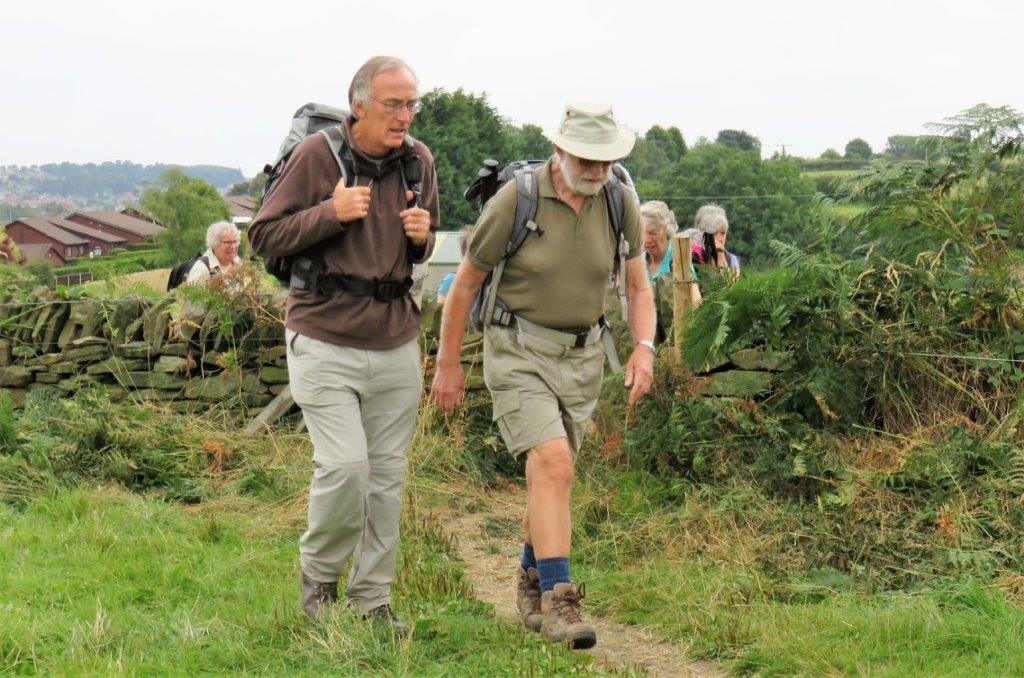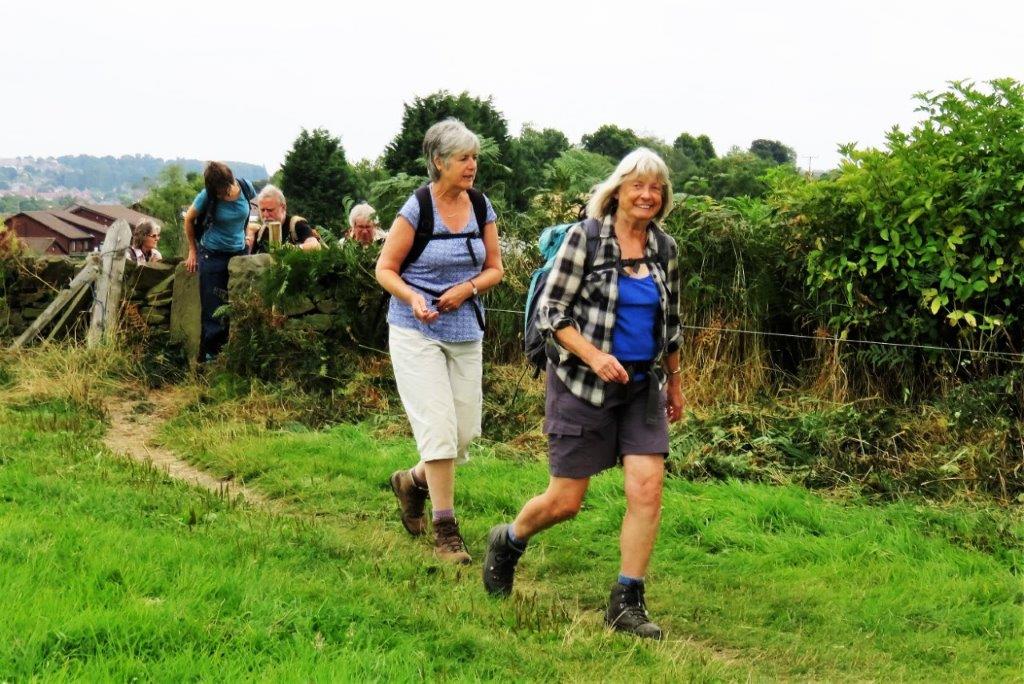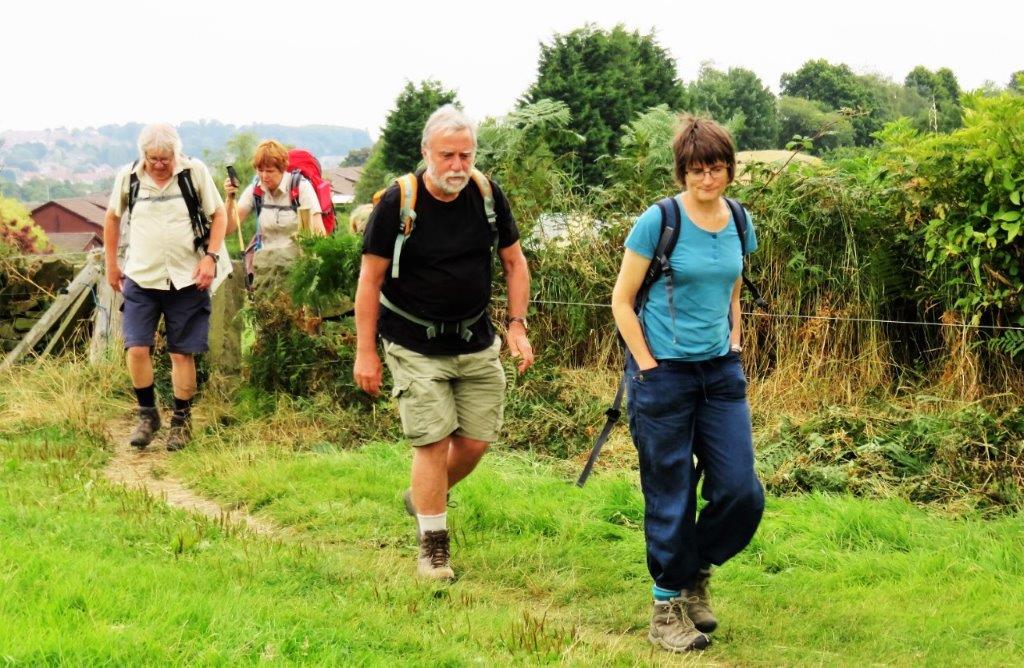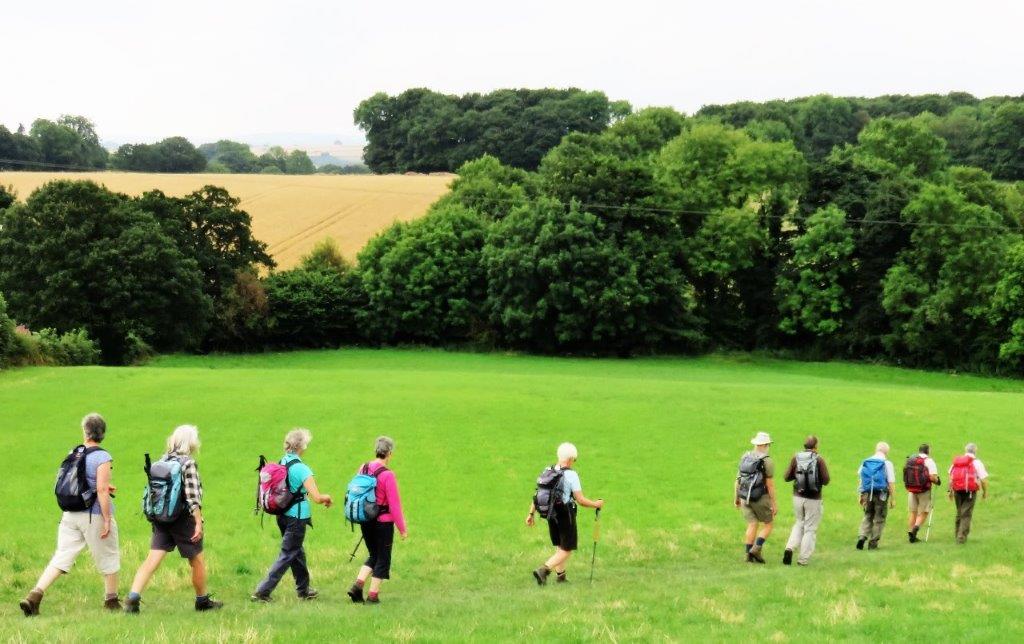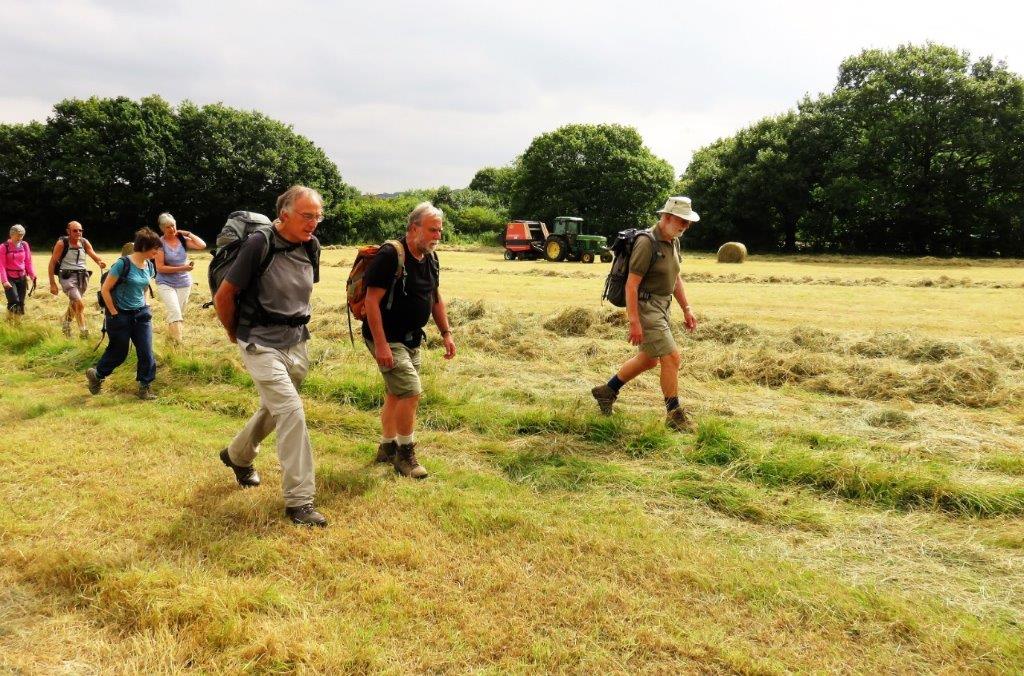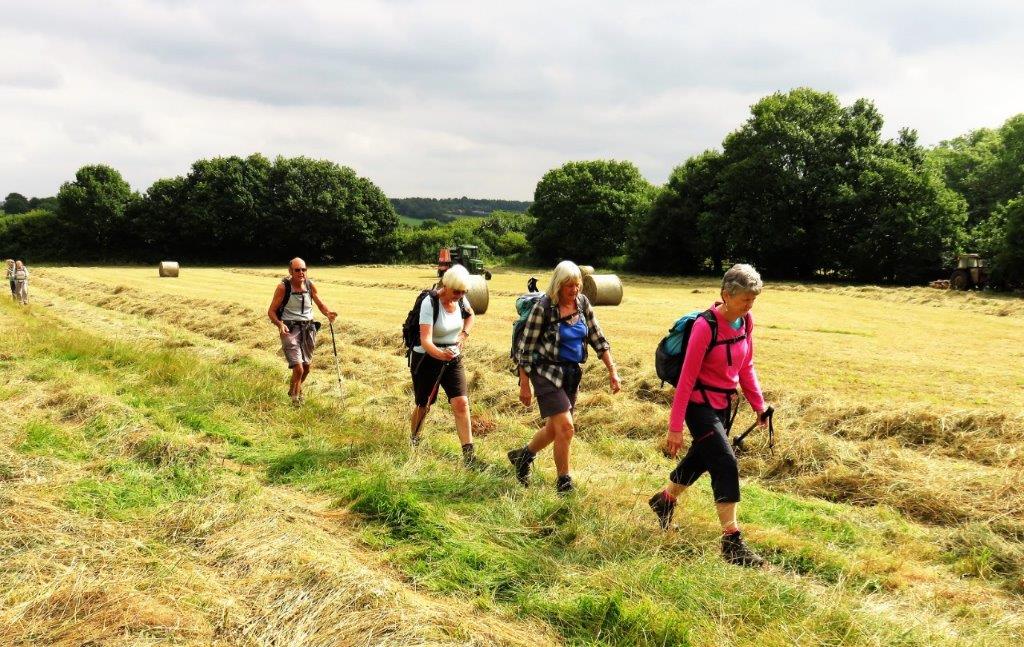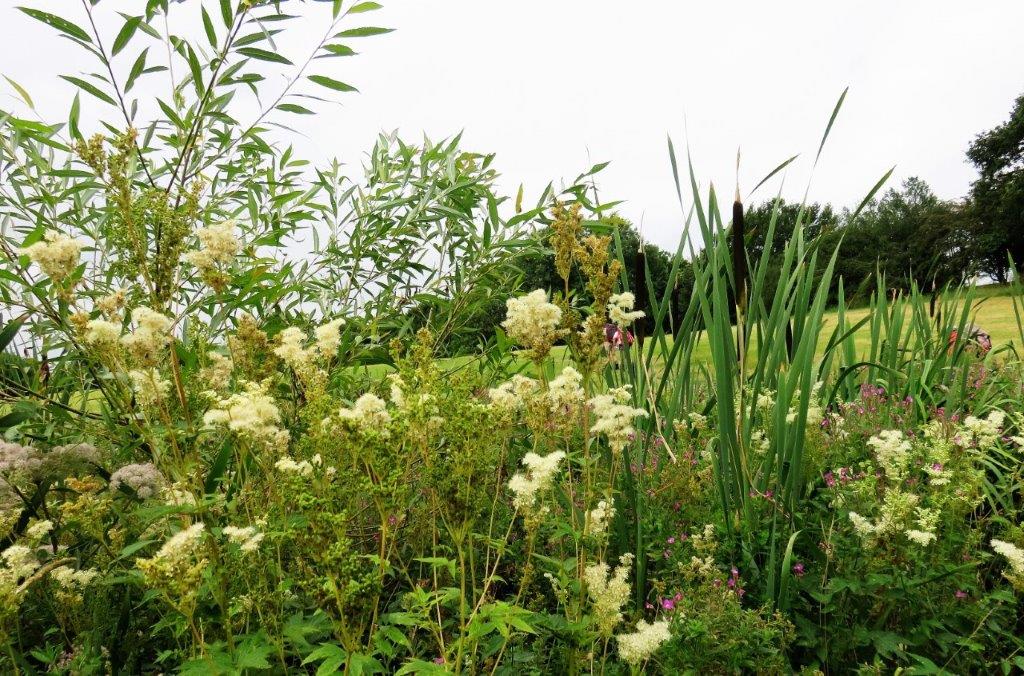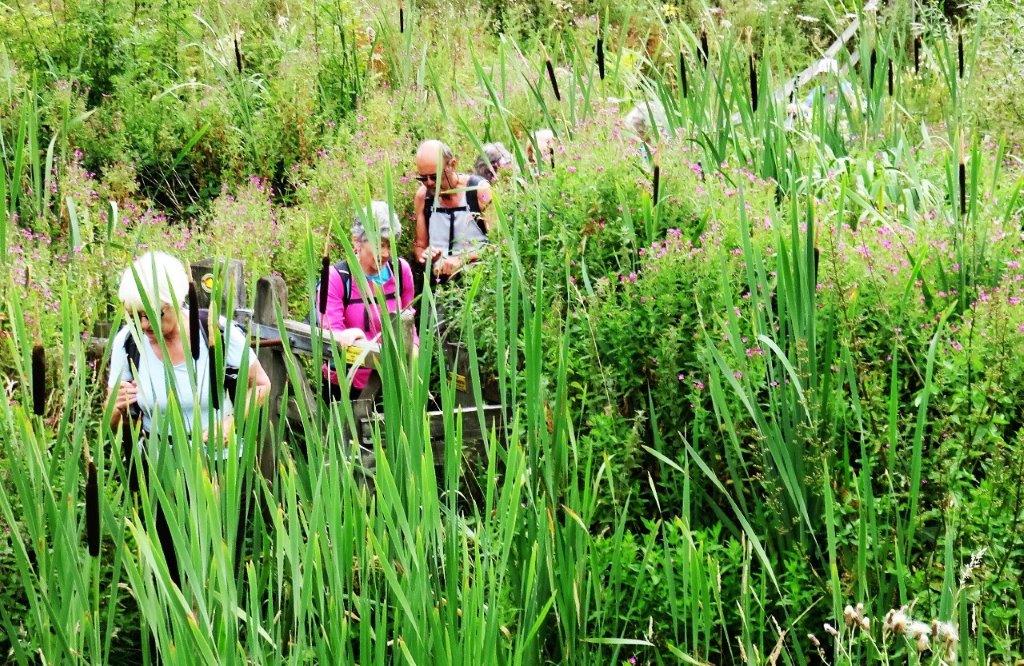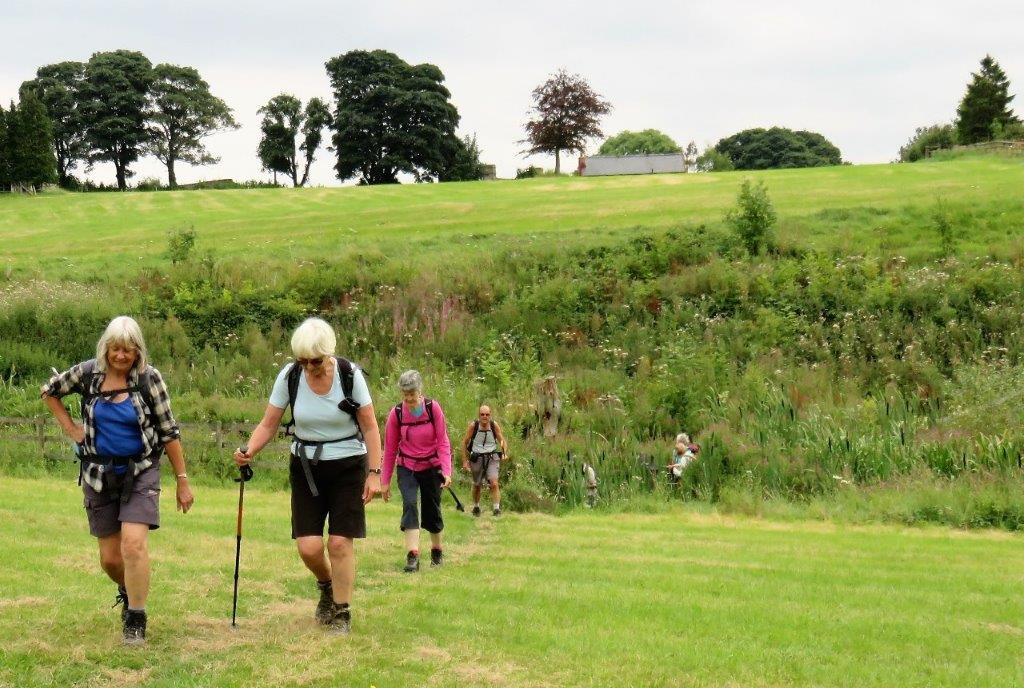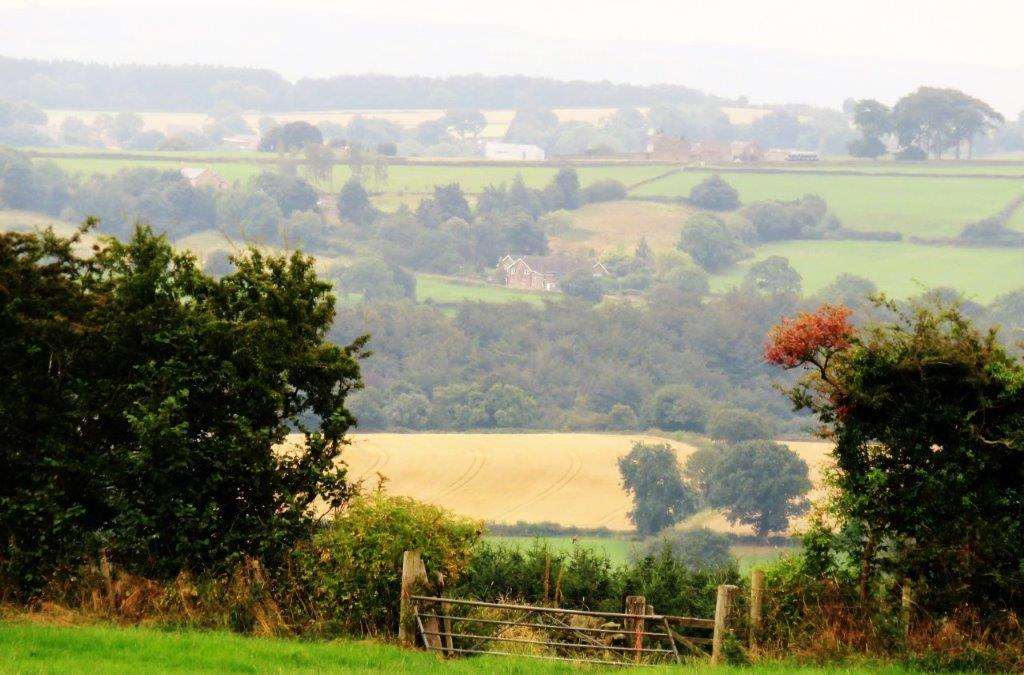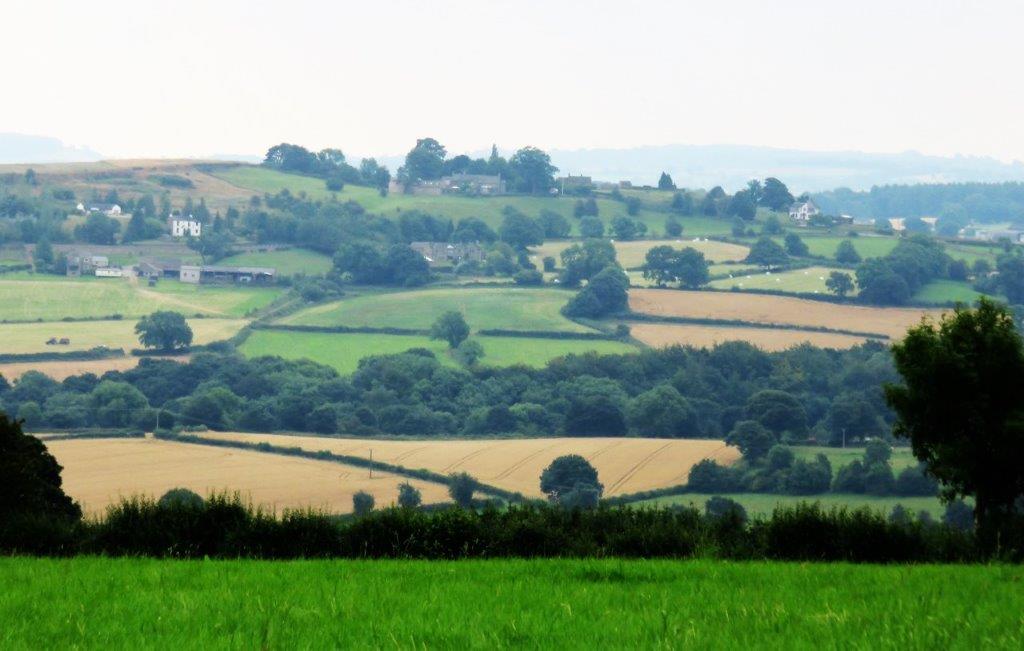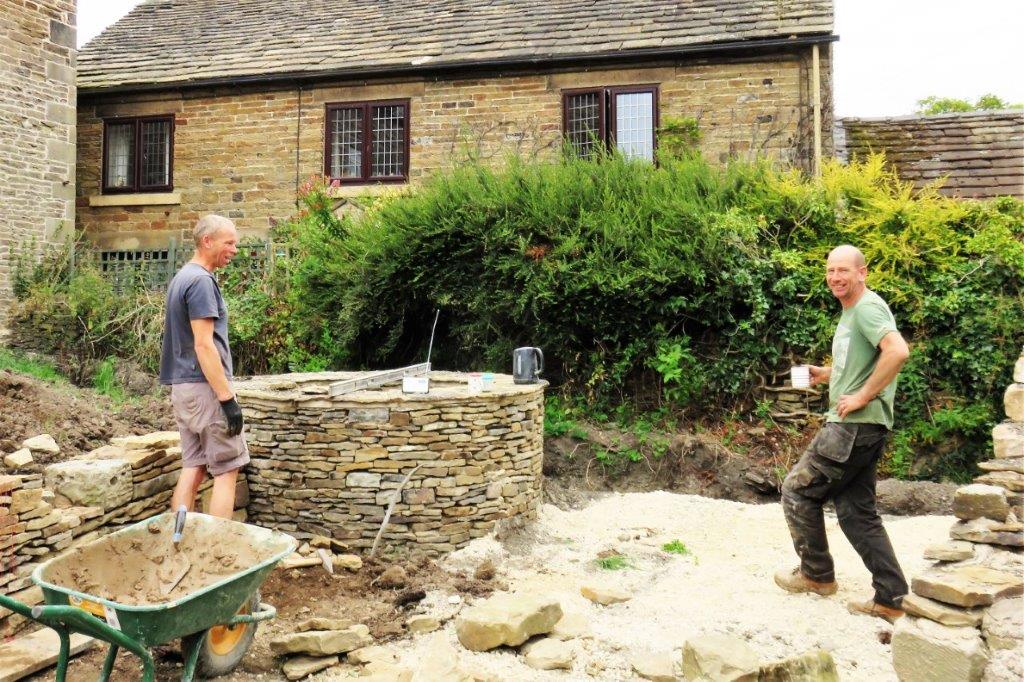 Well building?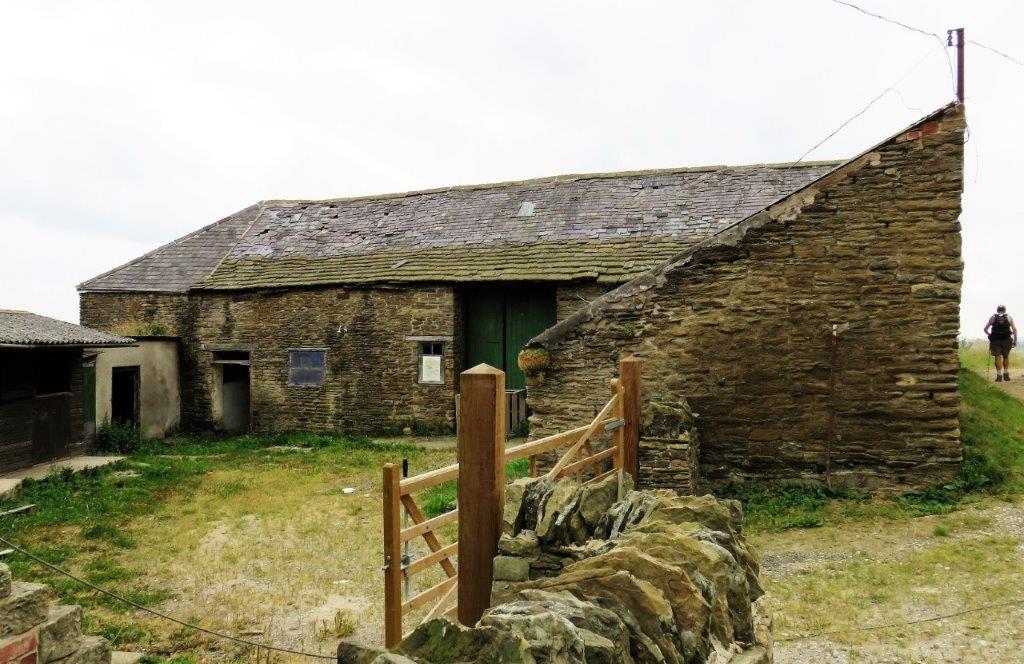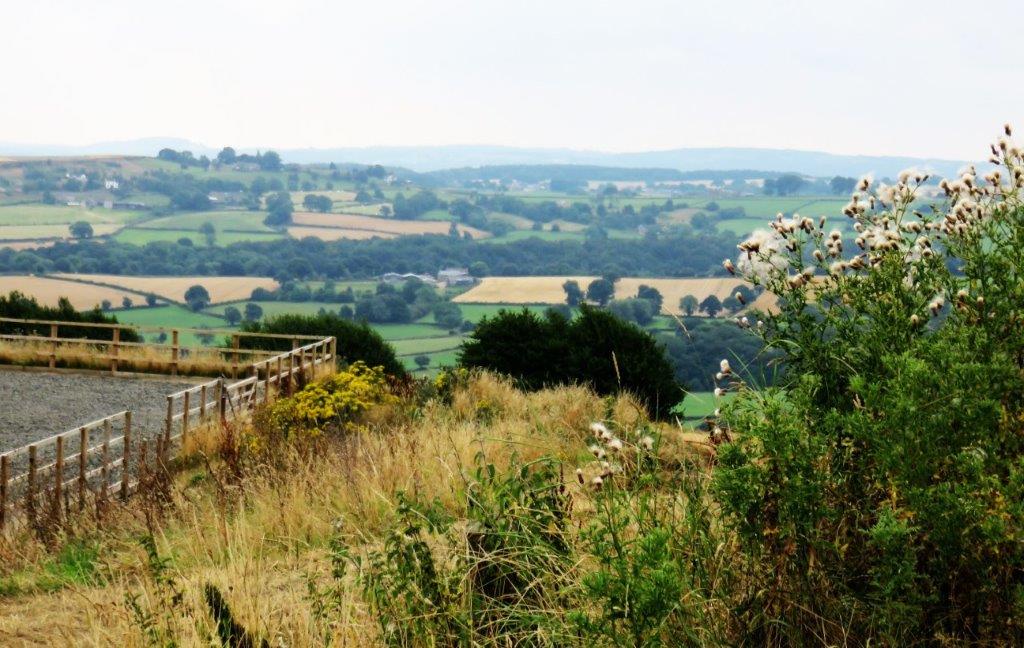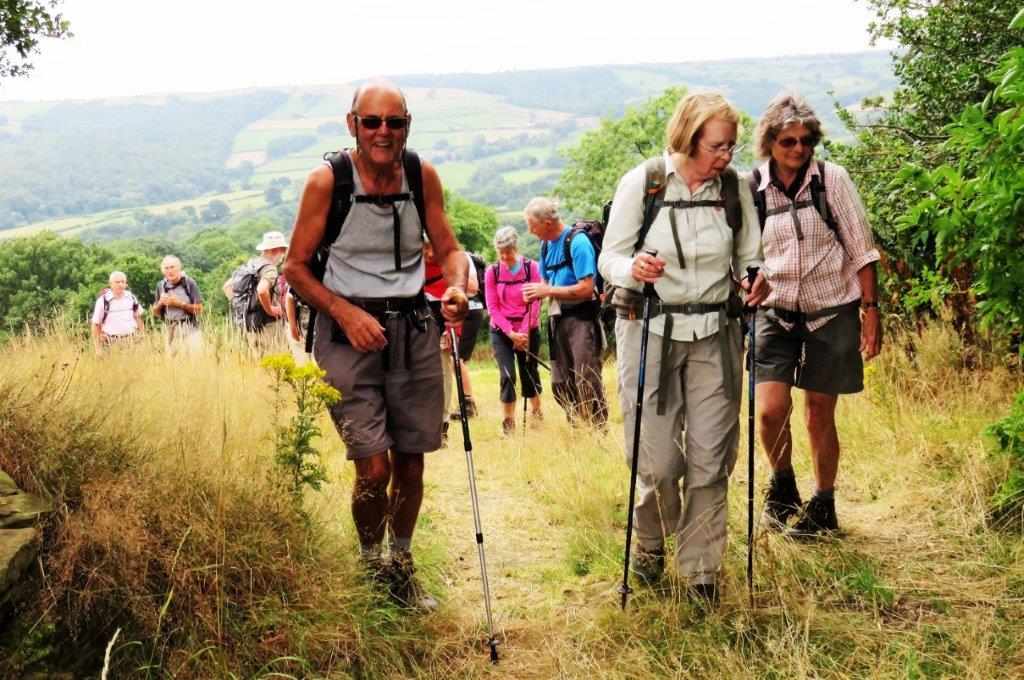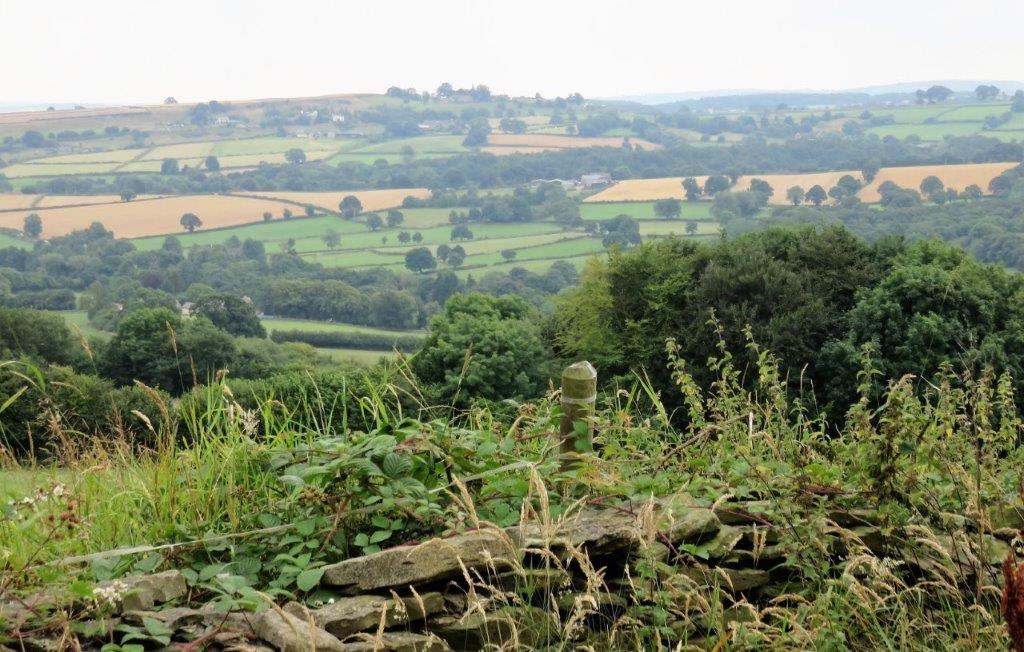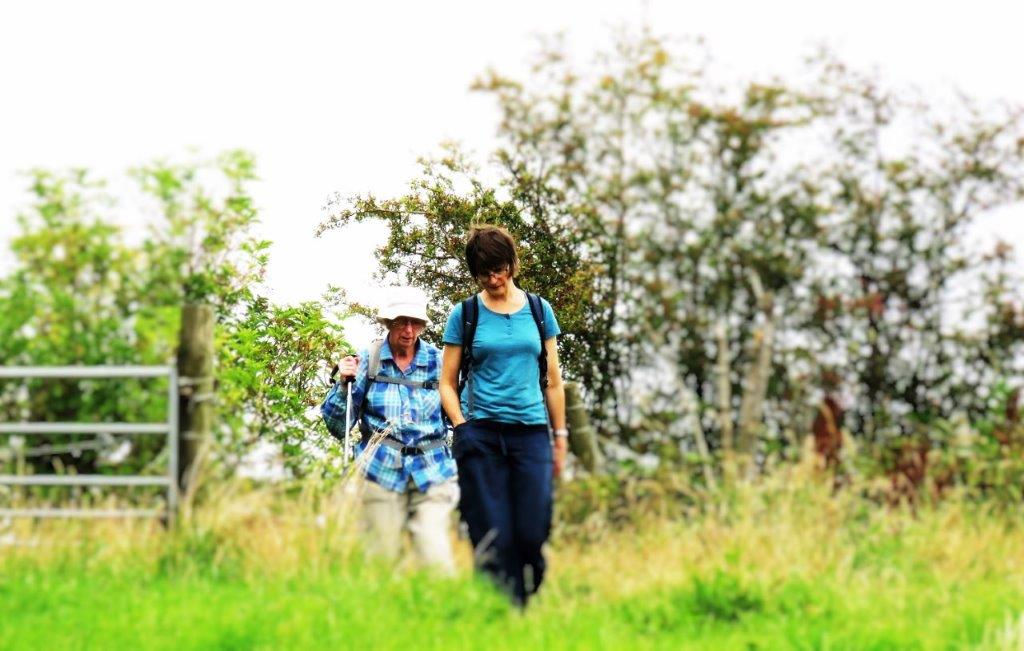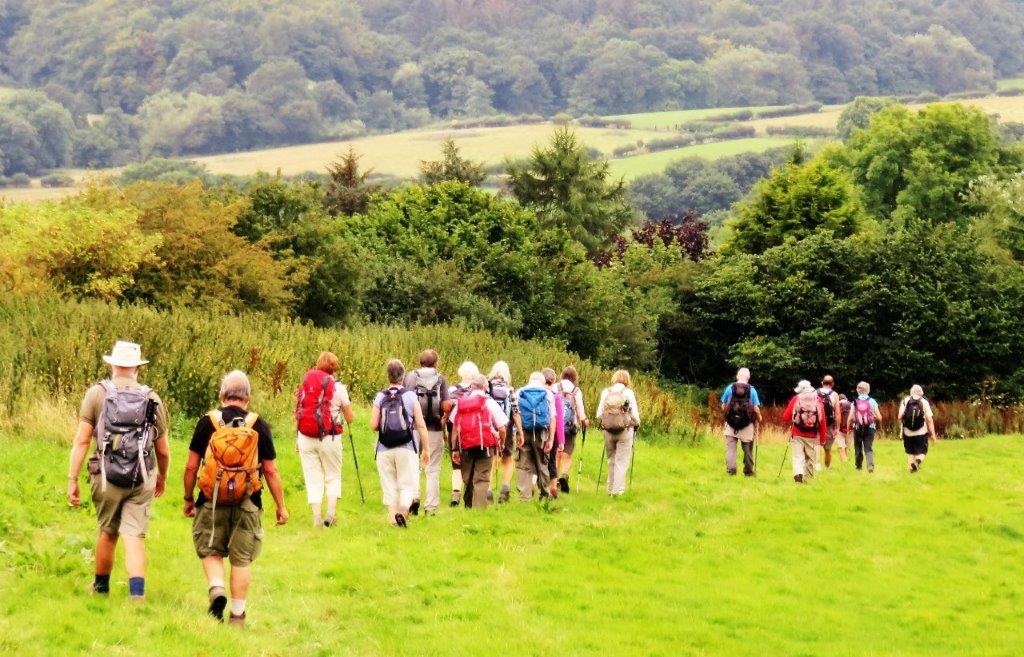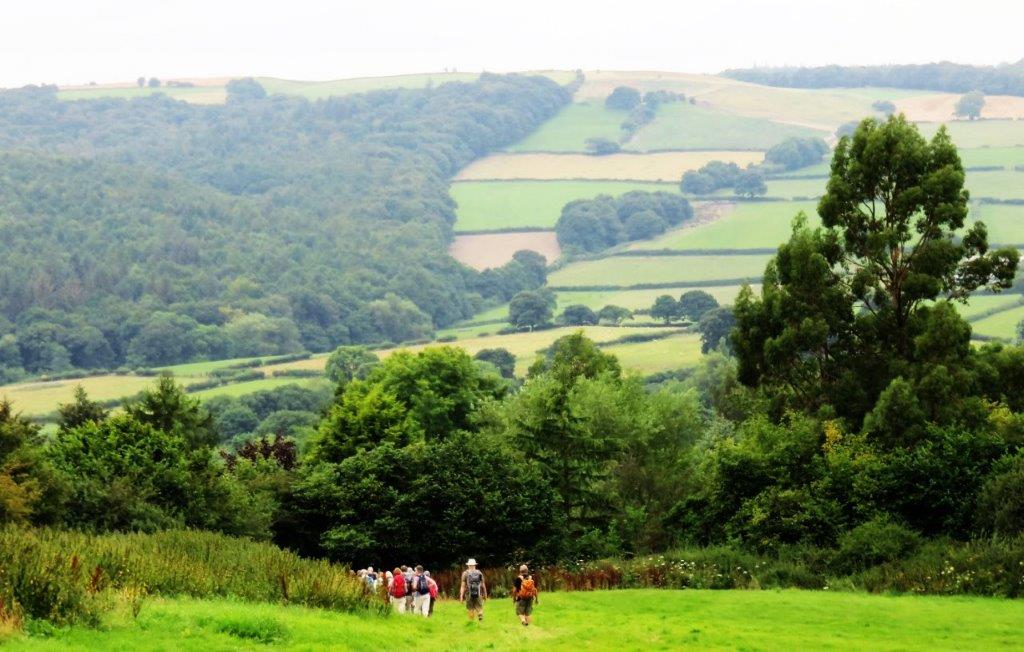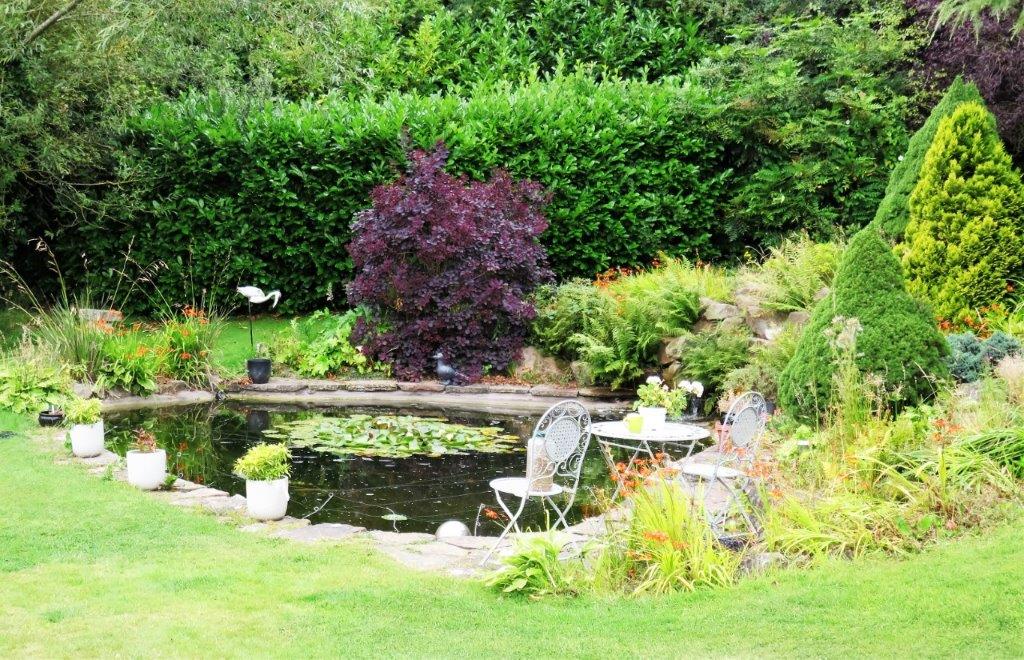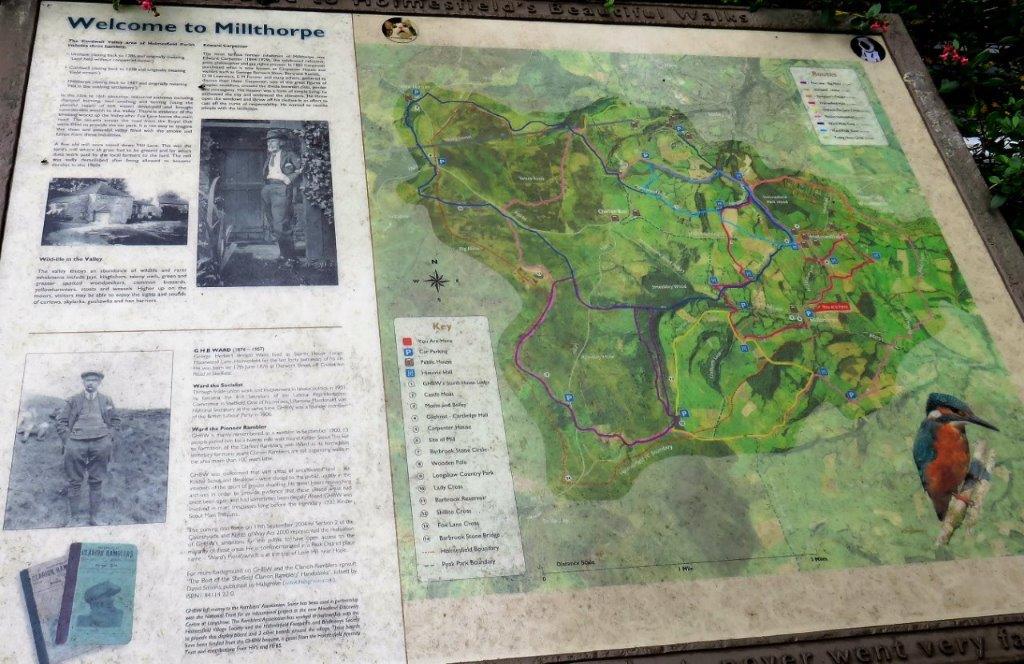 Information Board at Millthorpe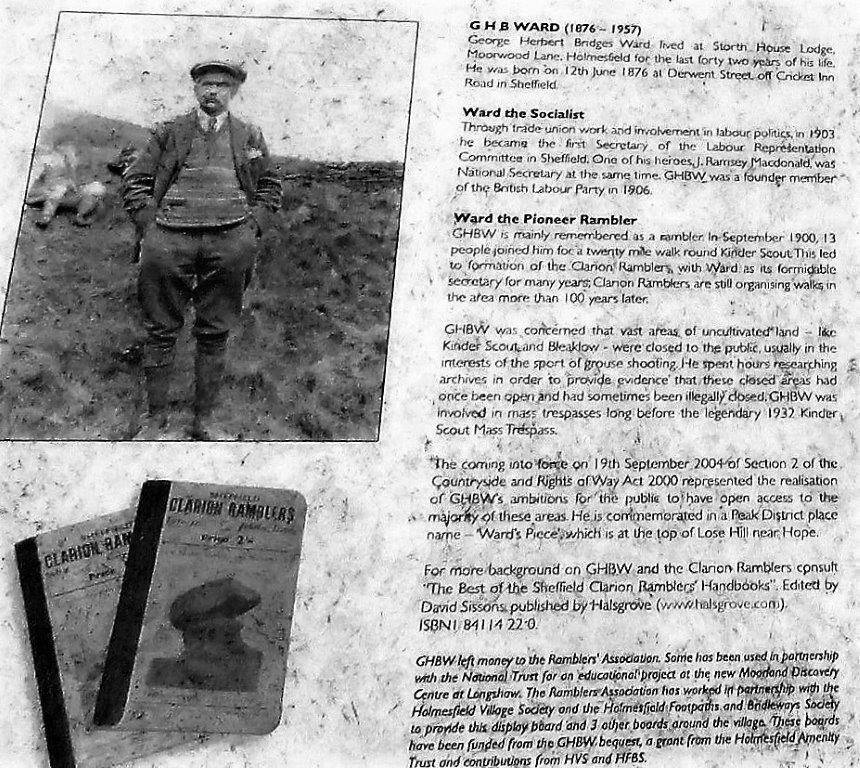 G H B Ward - pioneer rambler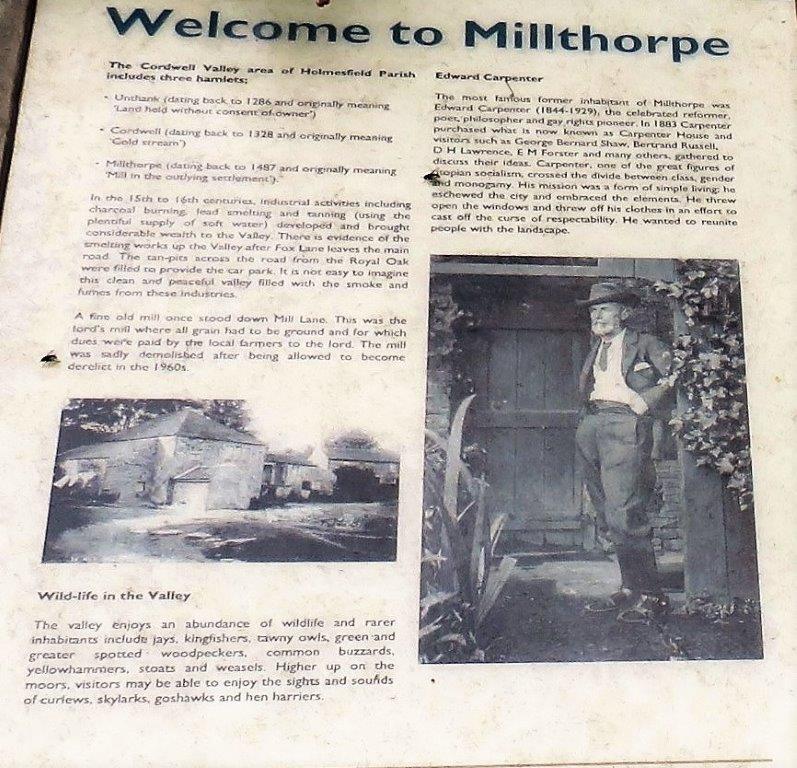 Cordwell Valley & Edward Carpenter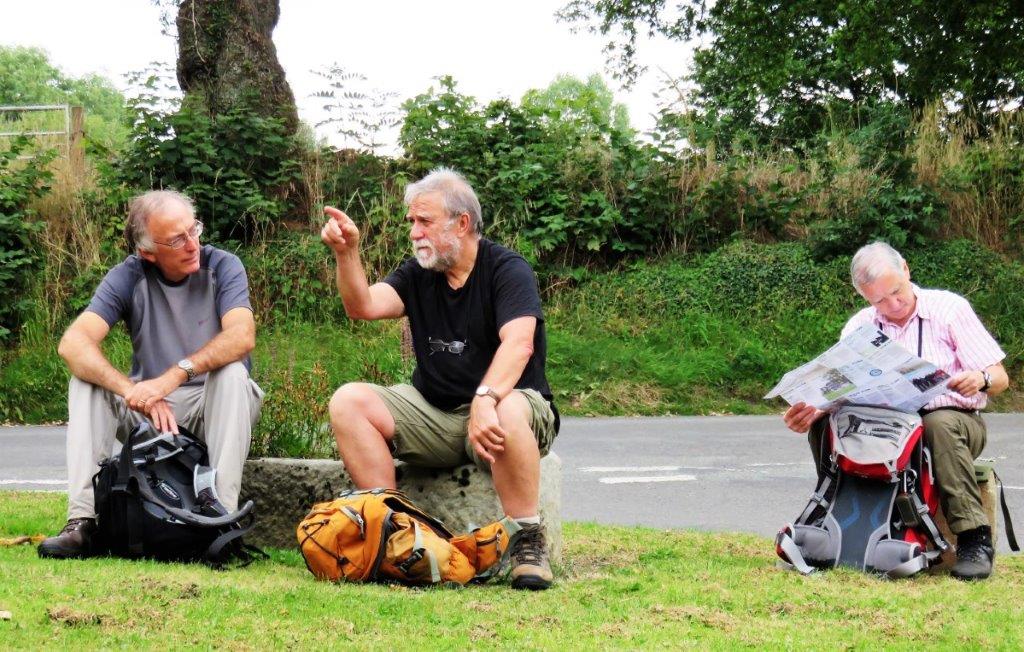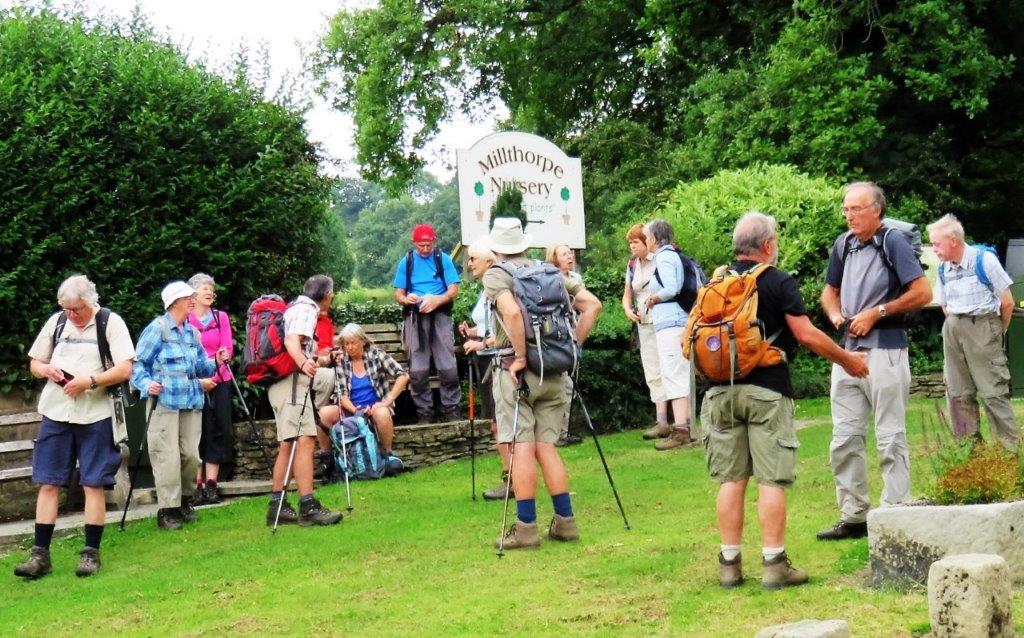 Millthorpe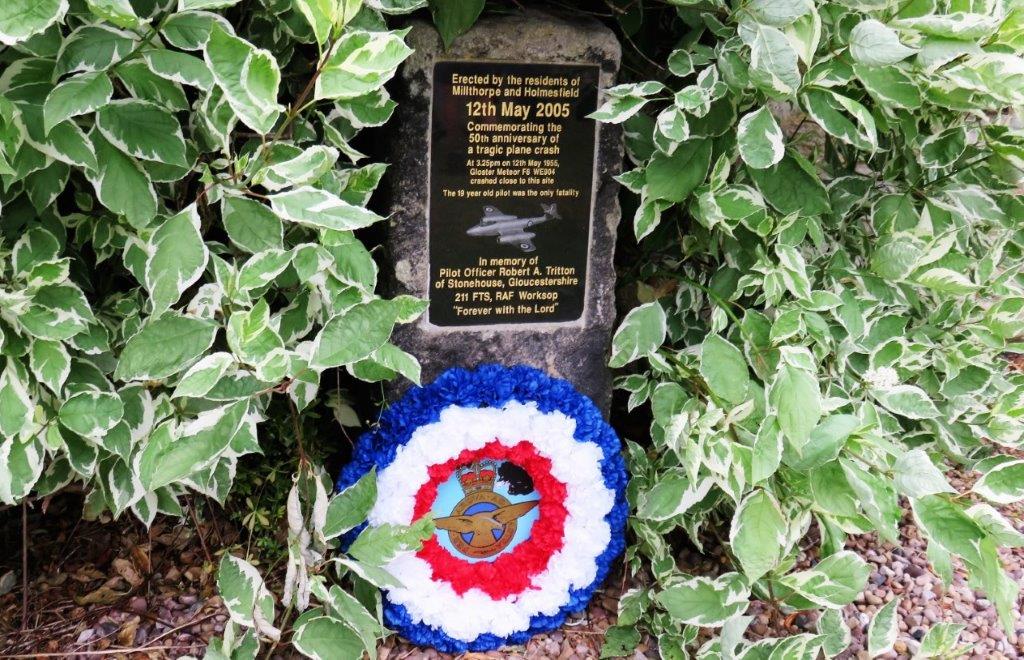 memorial to Pilot Officer Robert A Tritton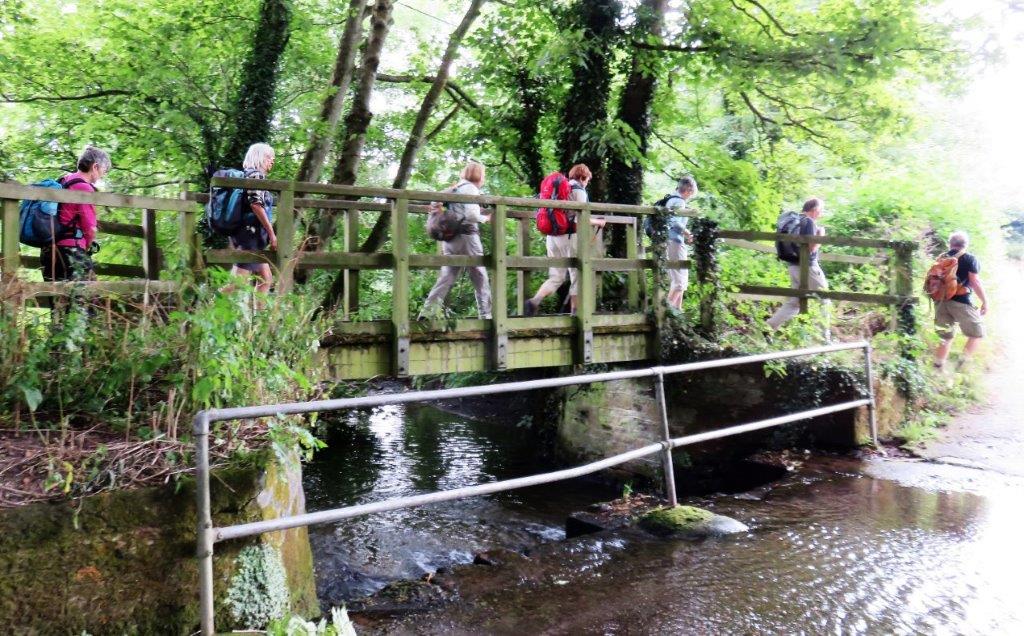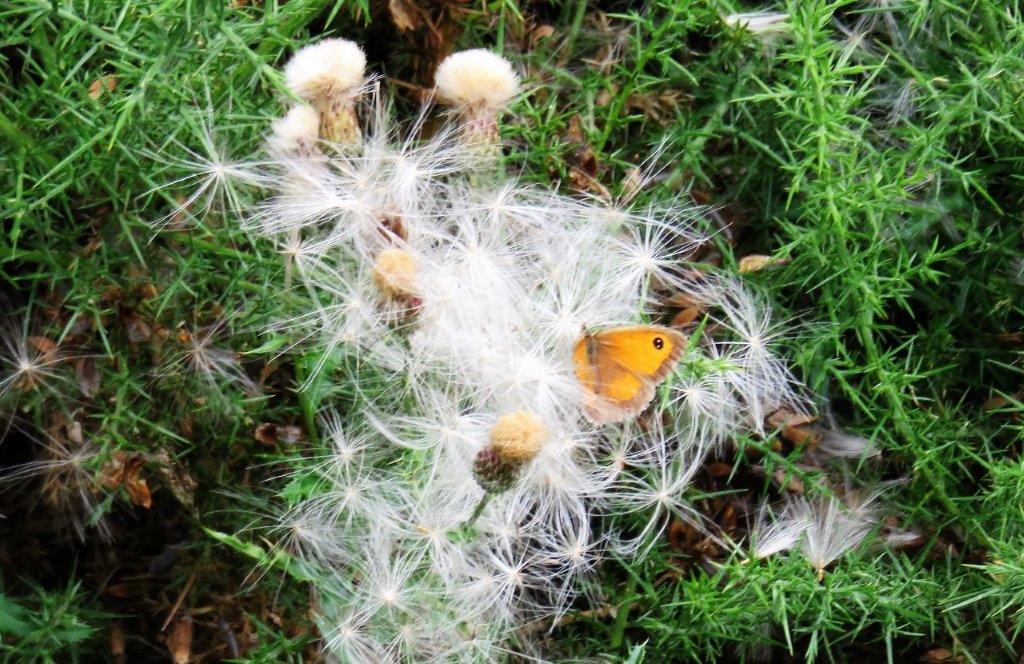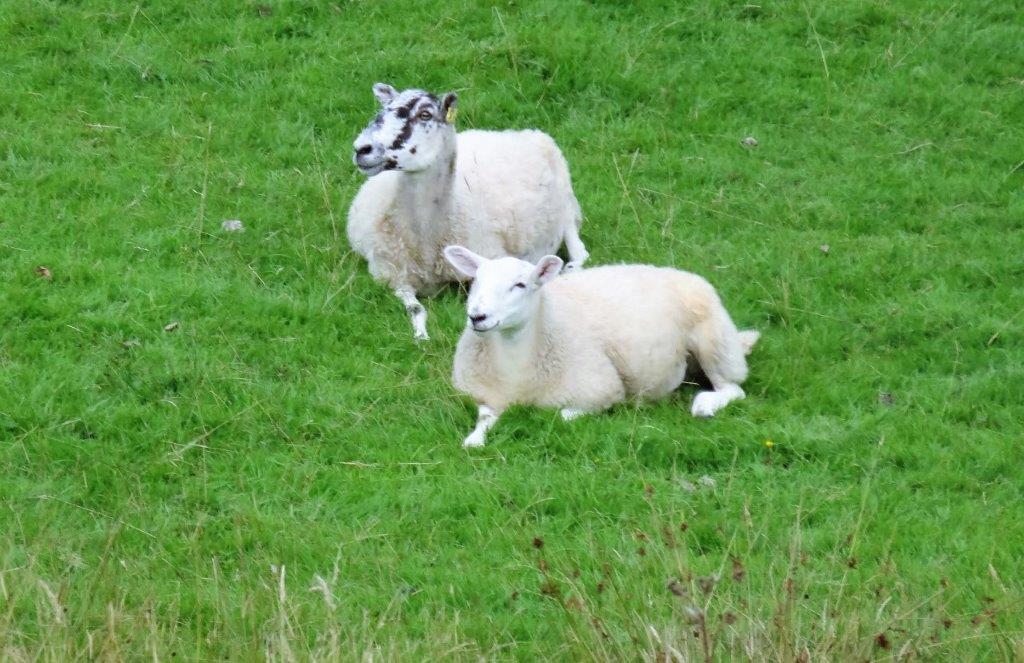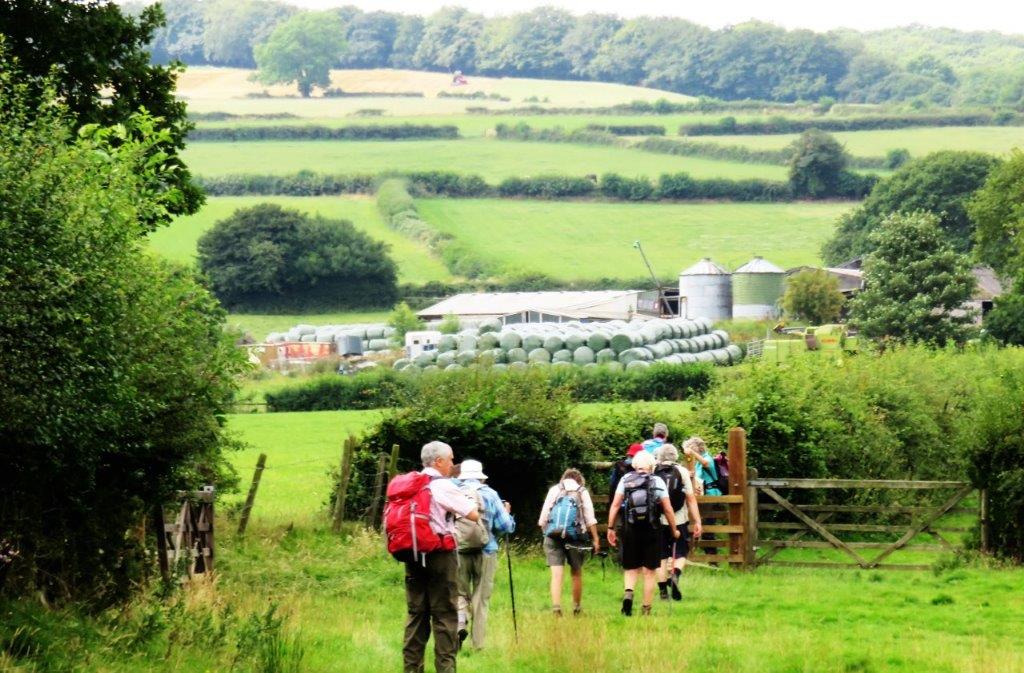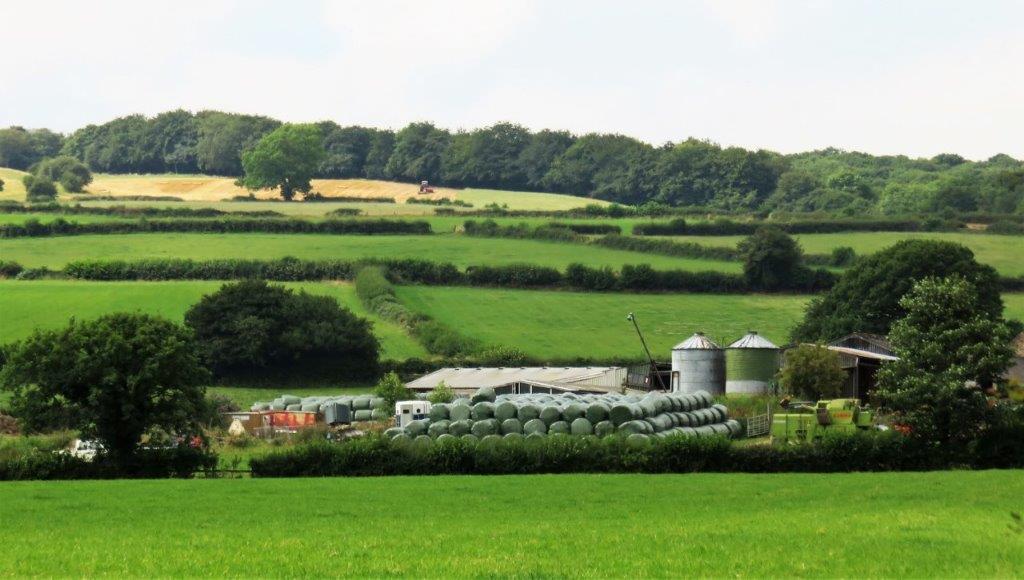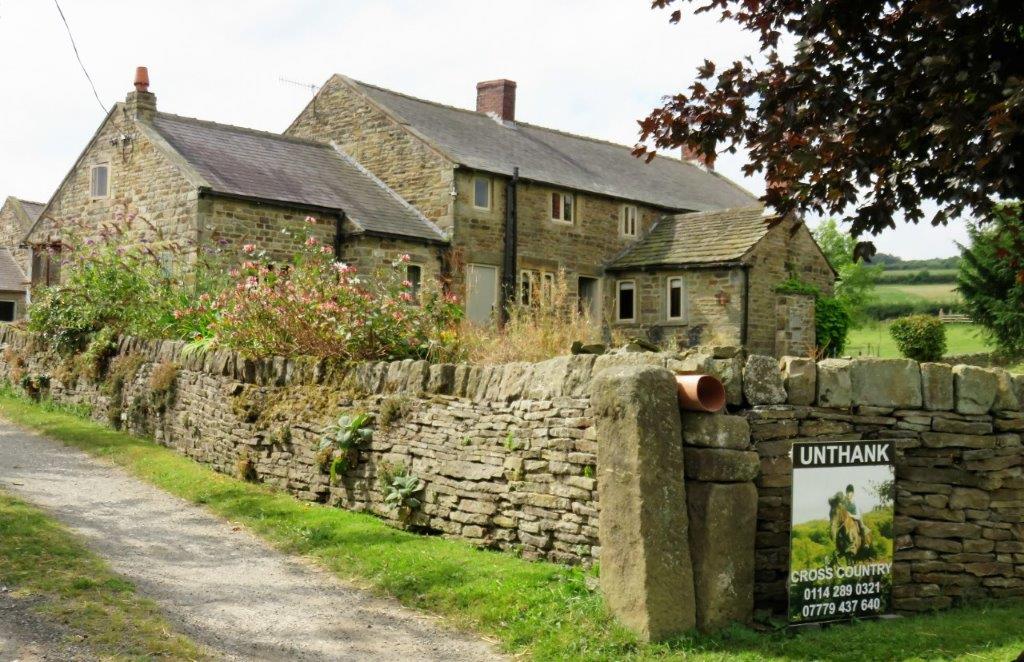 UNthank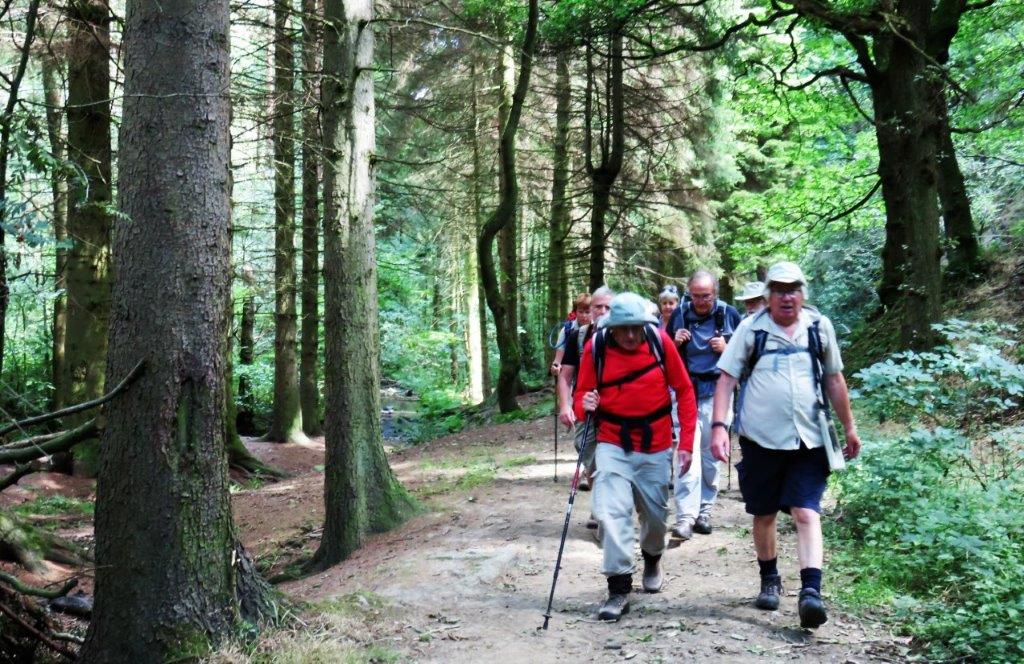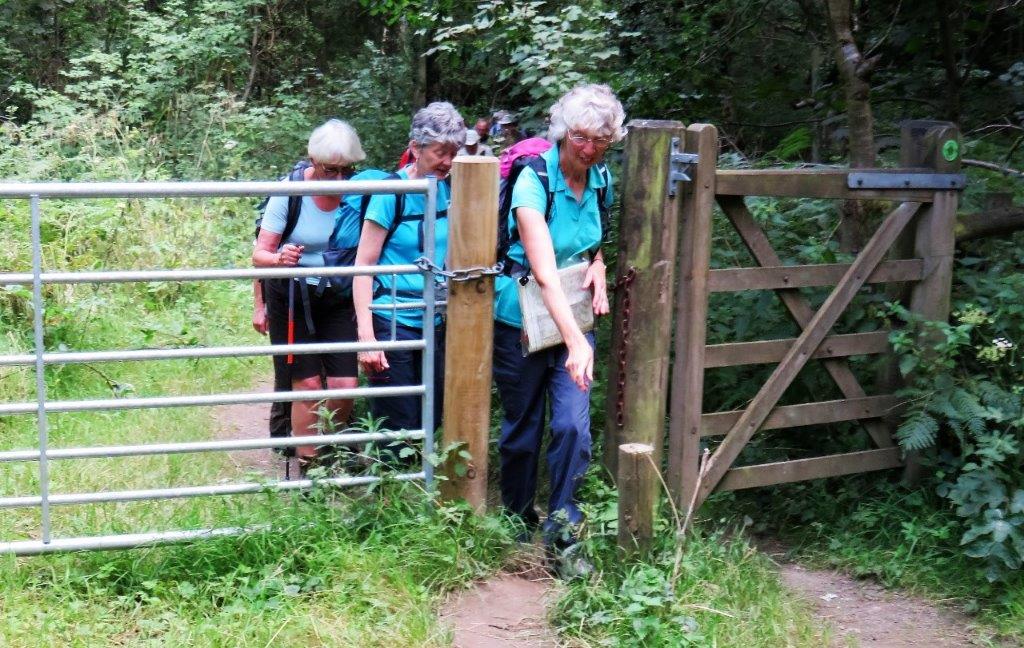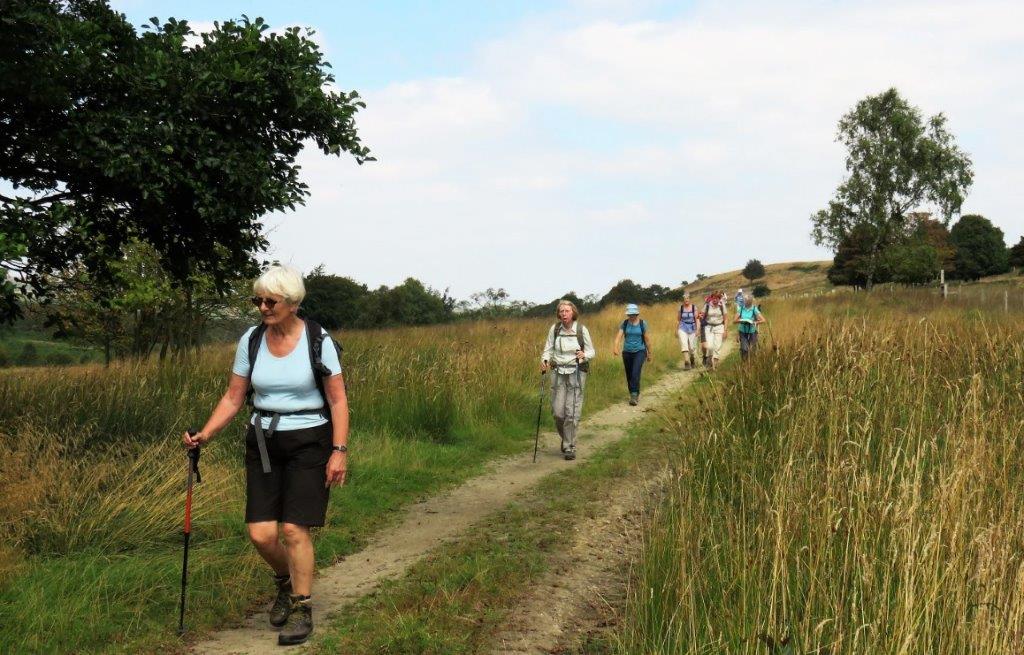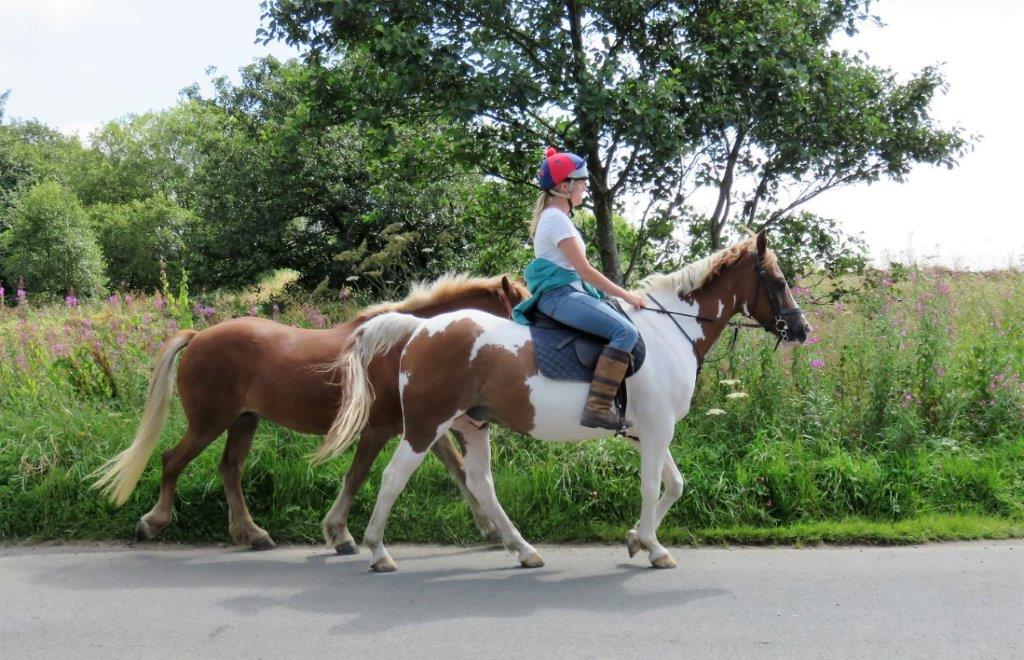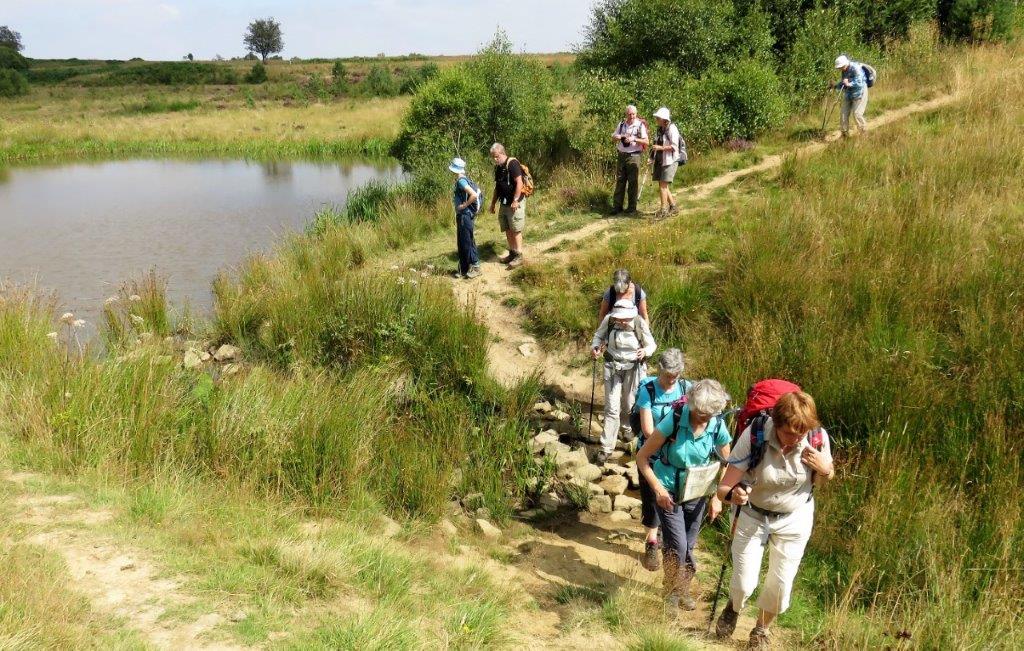 a pond in the now drained Ramsley Reservoir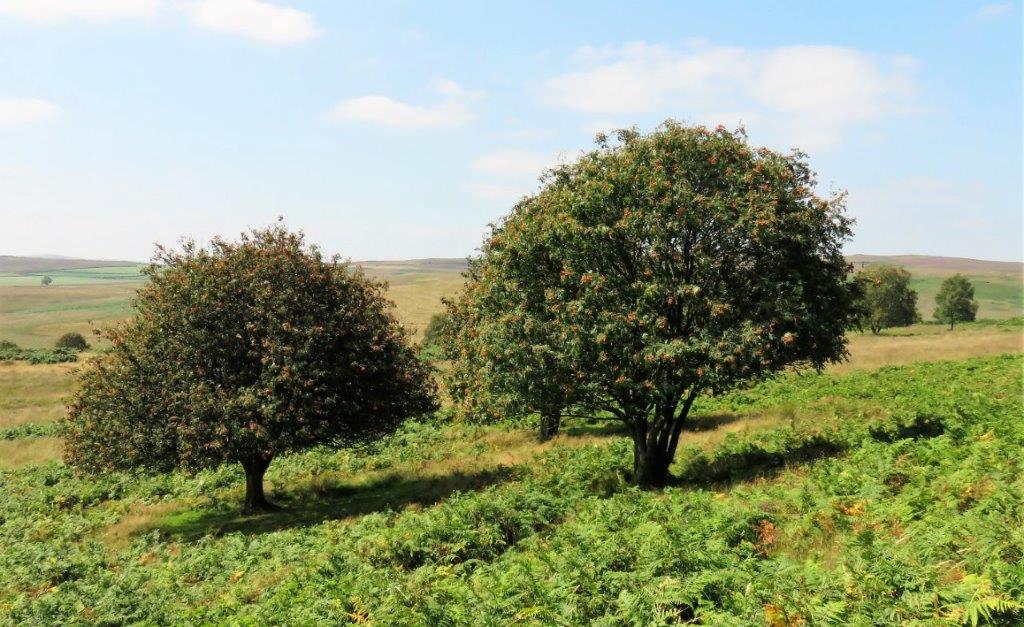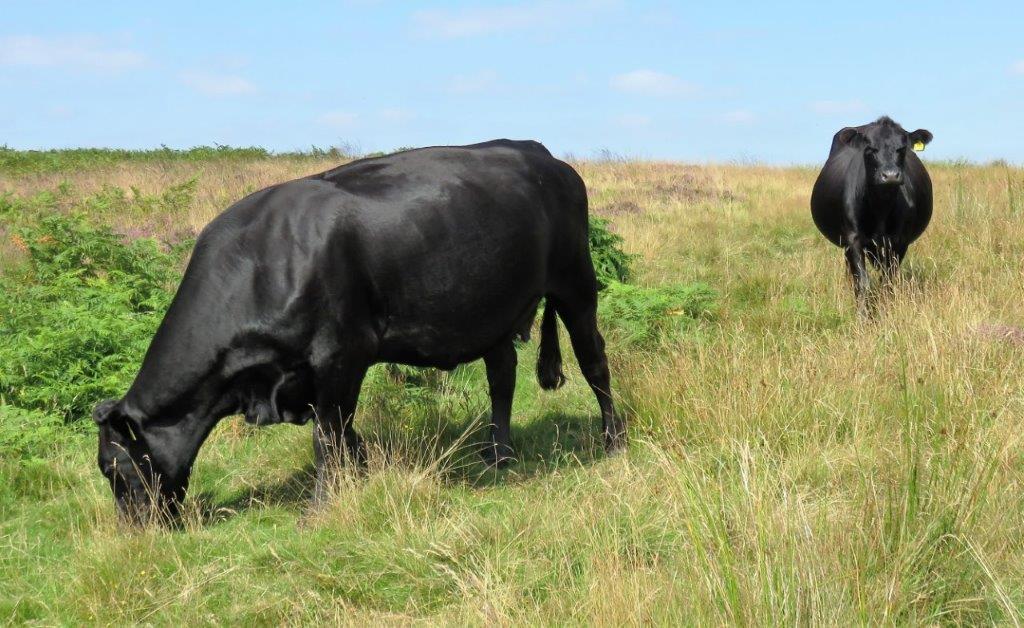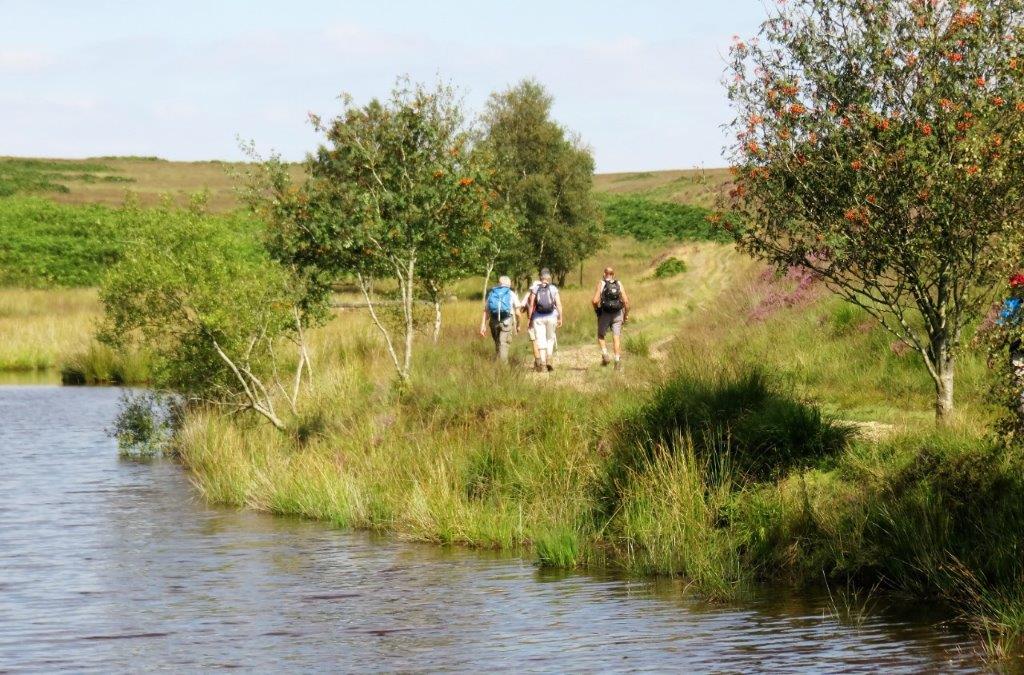 small reservoir on Bar Brook
Mad Dogs etc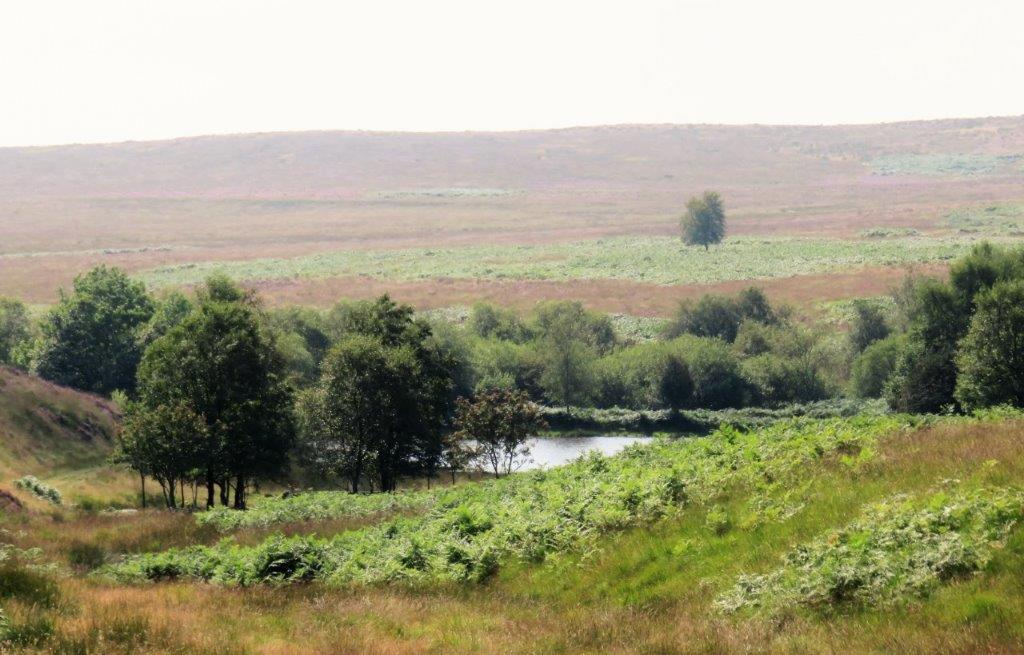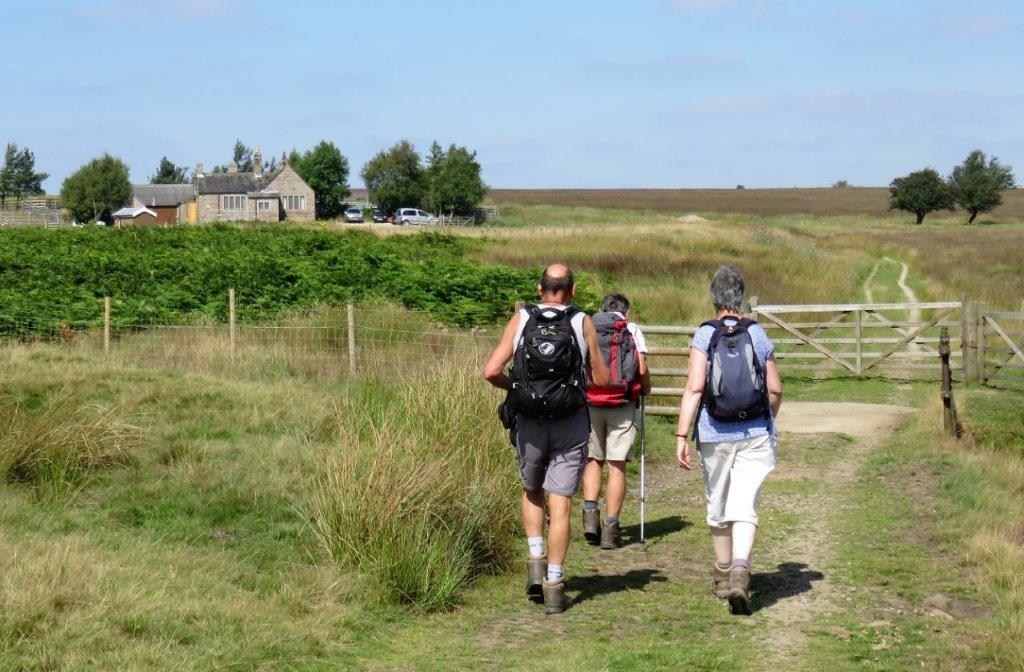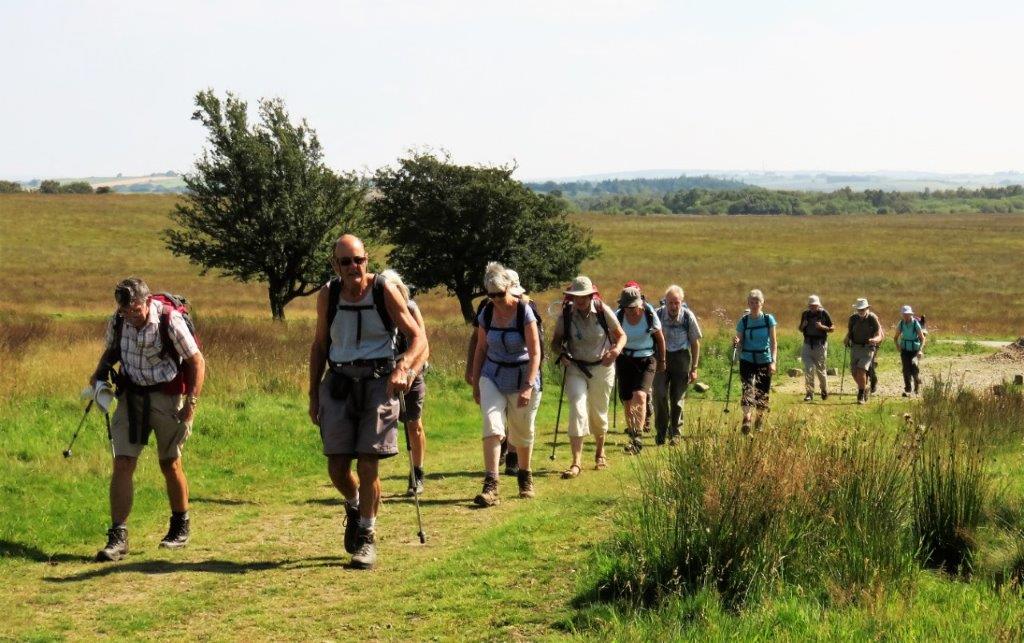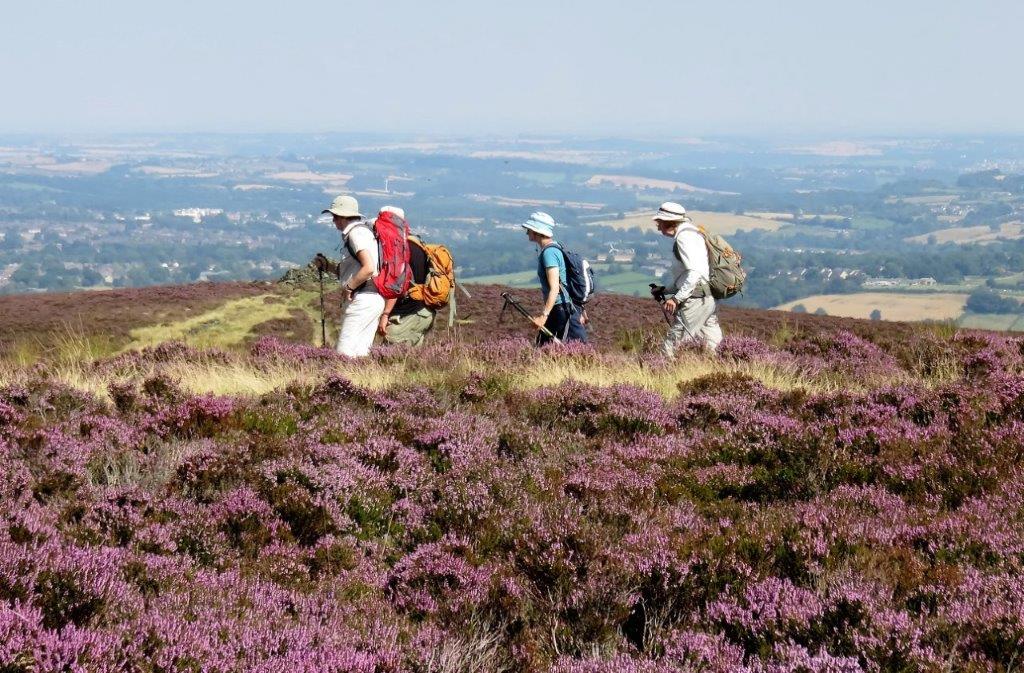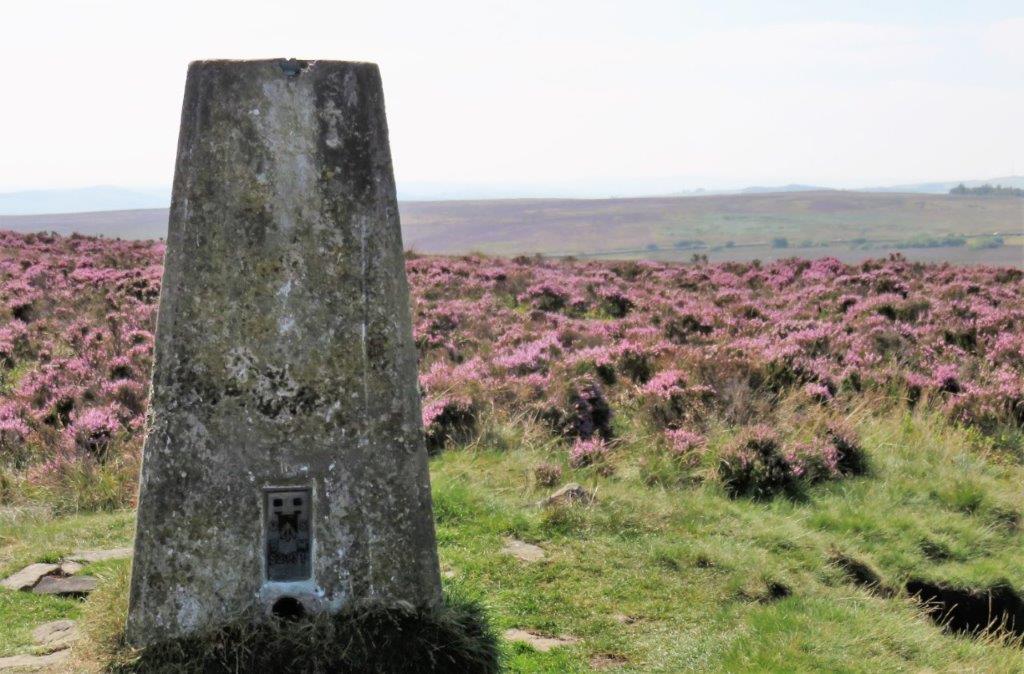 Survey beacon to West of and between Salter Sitch / Brown Edge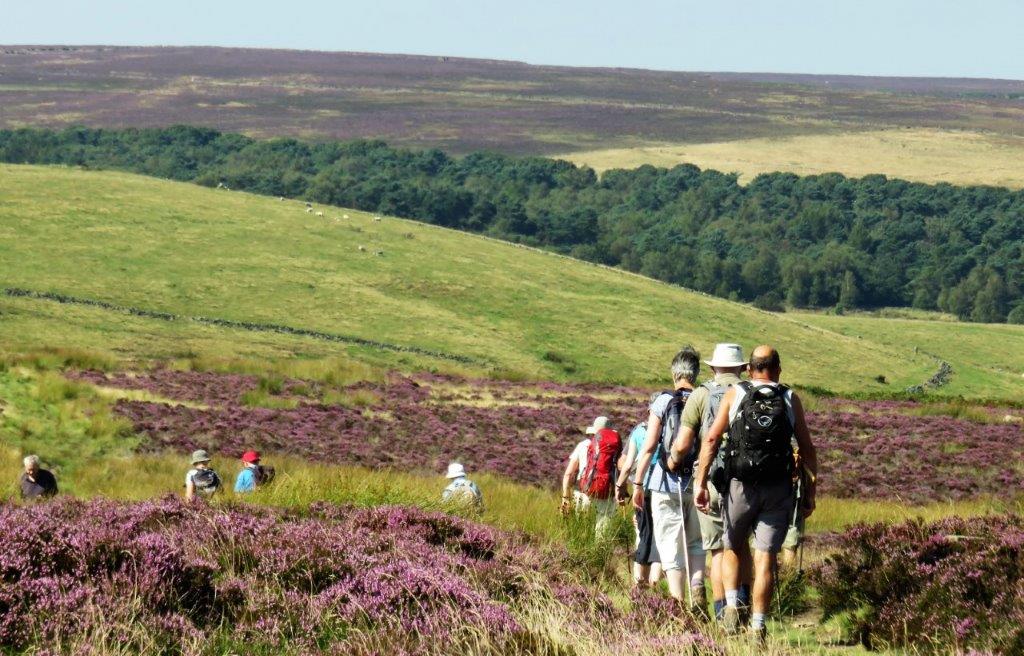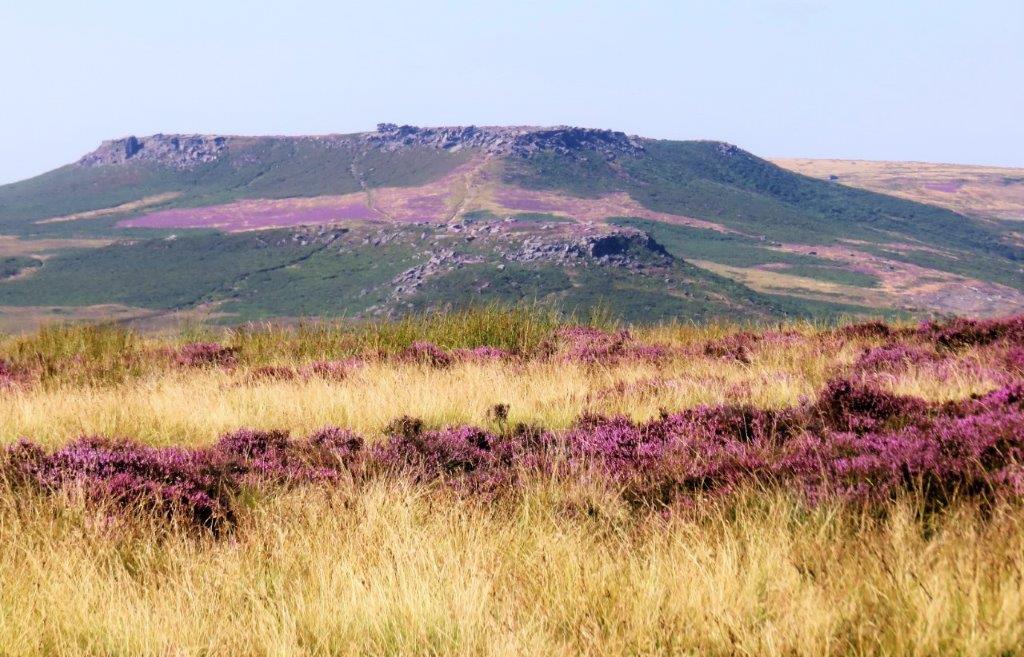 Higgar Tor with Carl Wark in front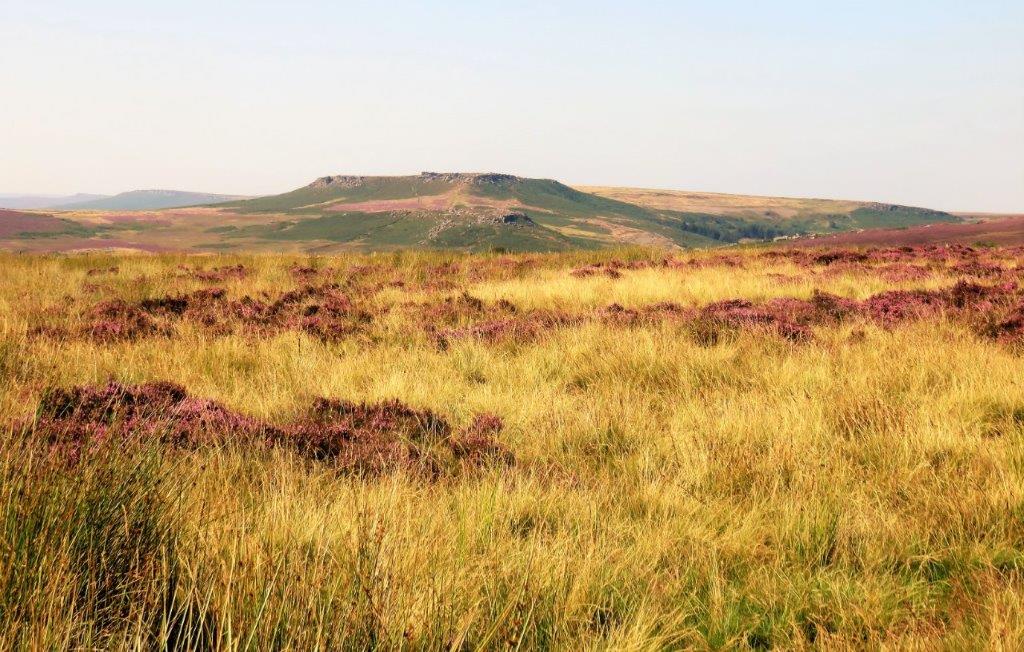 as above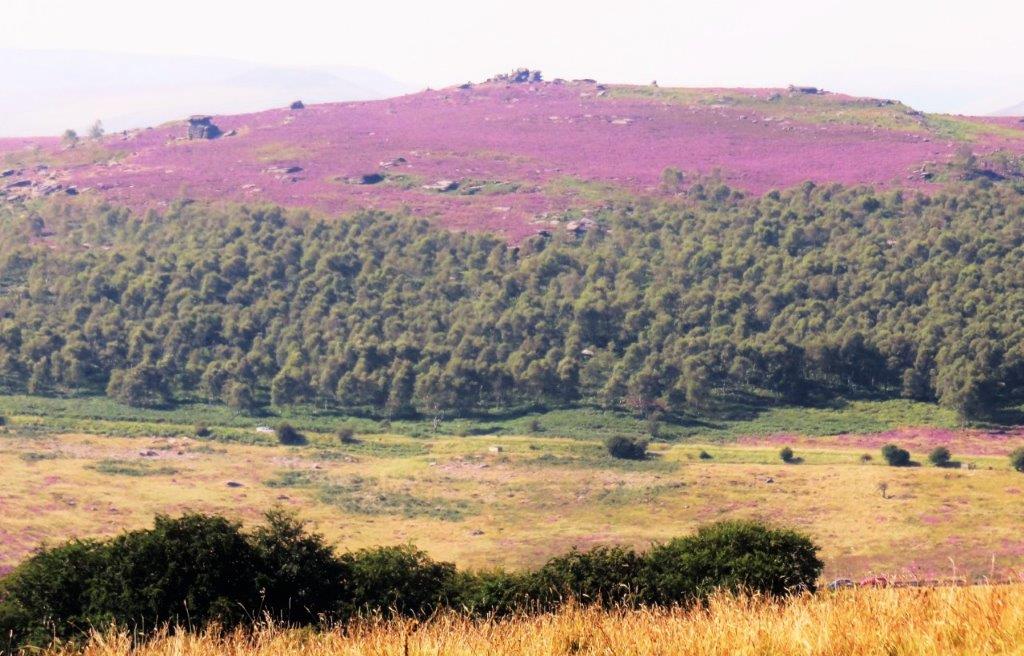 Over Owler Tor??
homepage - Day Walks Index 2016 - contact me at