homepage - Day Walks Index 2016 - contact me at

2016.08.07 - Buxton Town Hall, Pavilion Gardens, Old Macclesfield Road, East side of Burbage Edge Plantation, Cross Goyt / Deep / Stake Cloughs, above Stake Farm, Cat & Fiddle, Danebower Hollow, Three Shires Heads, Knotbury, Axe Edge End, above Dove Head, Leap Edge, Countess Cliff, cross Great Low Rd, Fern House, A515 Rd, Town Hall. - leader John Taylor - Sunday
Well Dressings at Bradwell - Beatrix Potter - photographed on way to Buxton through Millersdale
Buxton Town Hall

Buxton Cross - relocated from (unknown to me) original position

Buxton War Memorial
Buxton Crescent - now being renovated
Buxton Pavilion Gardens Conservatory
Milnthorpe Homes - originally almshouses now privately owned?
Christ Church at Burbage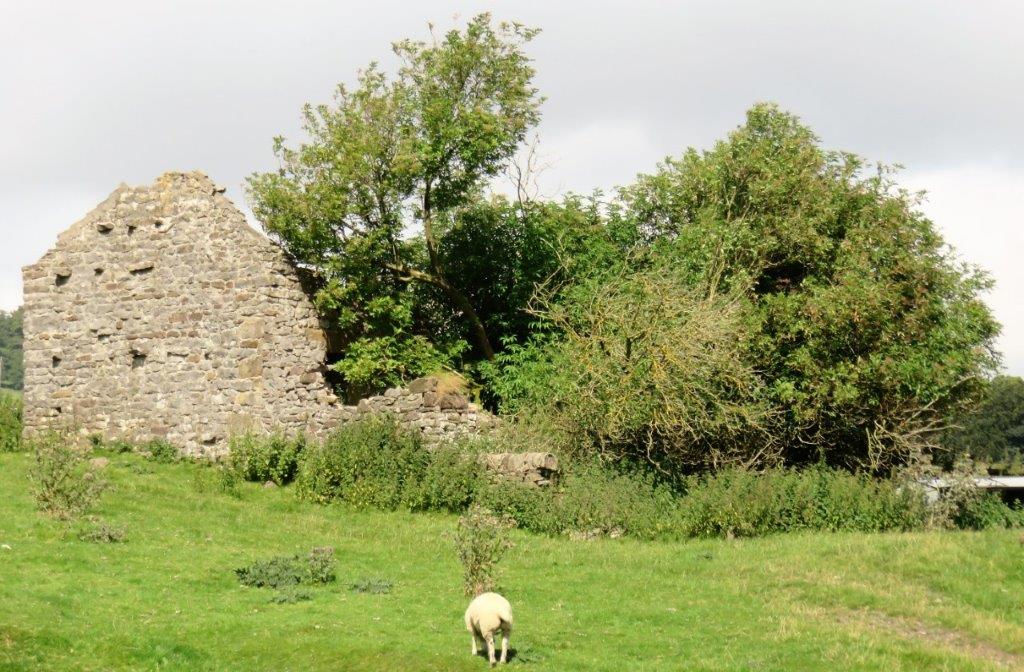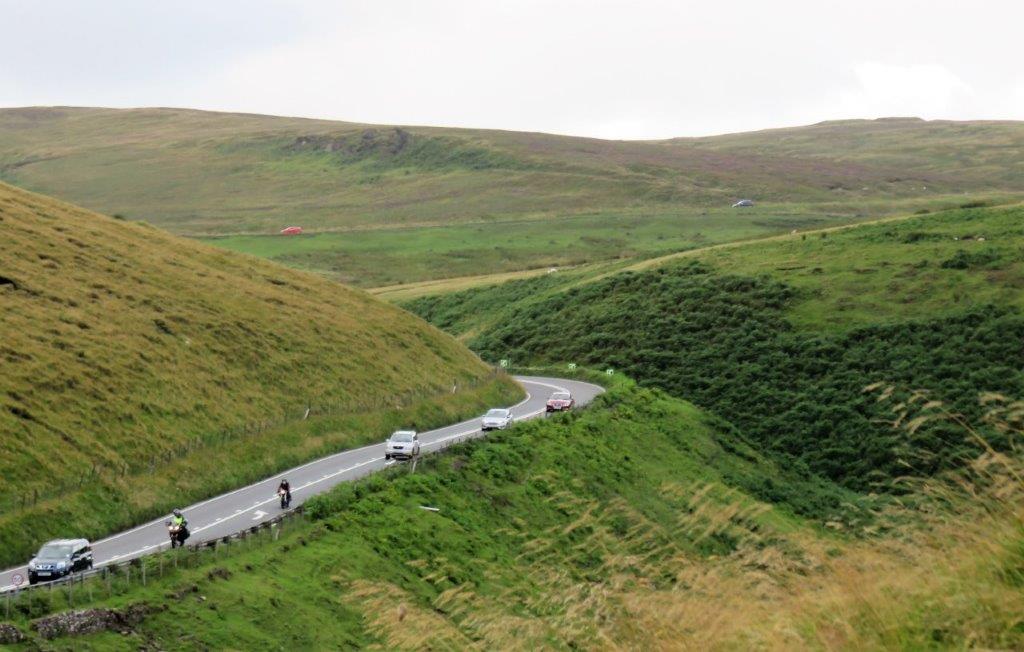 The Macclesfield Road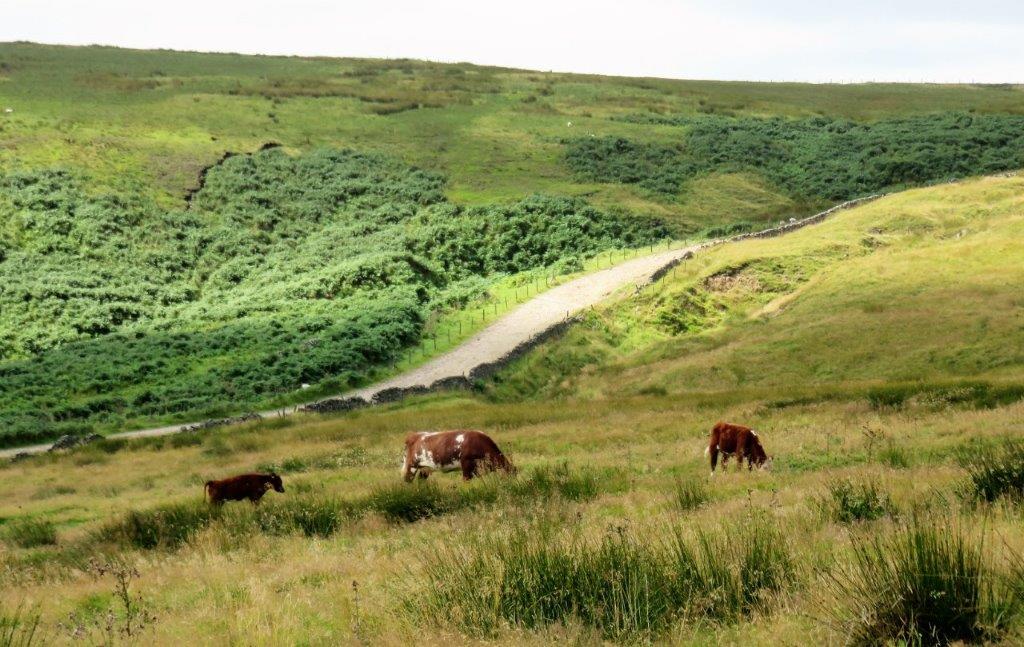 The old Macclesfield Road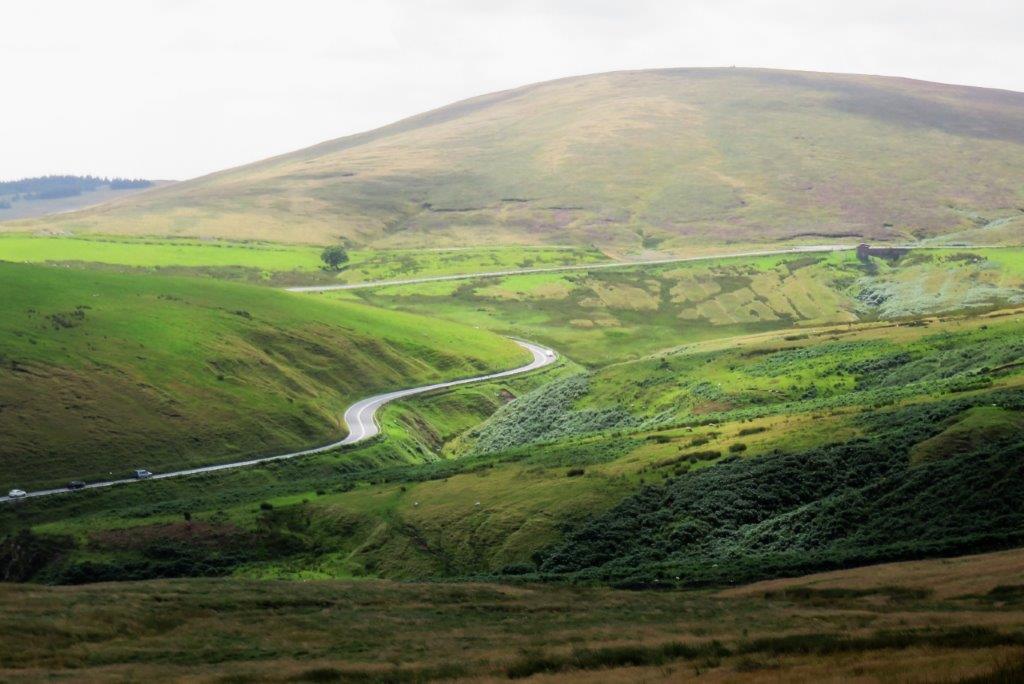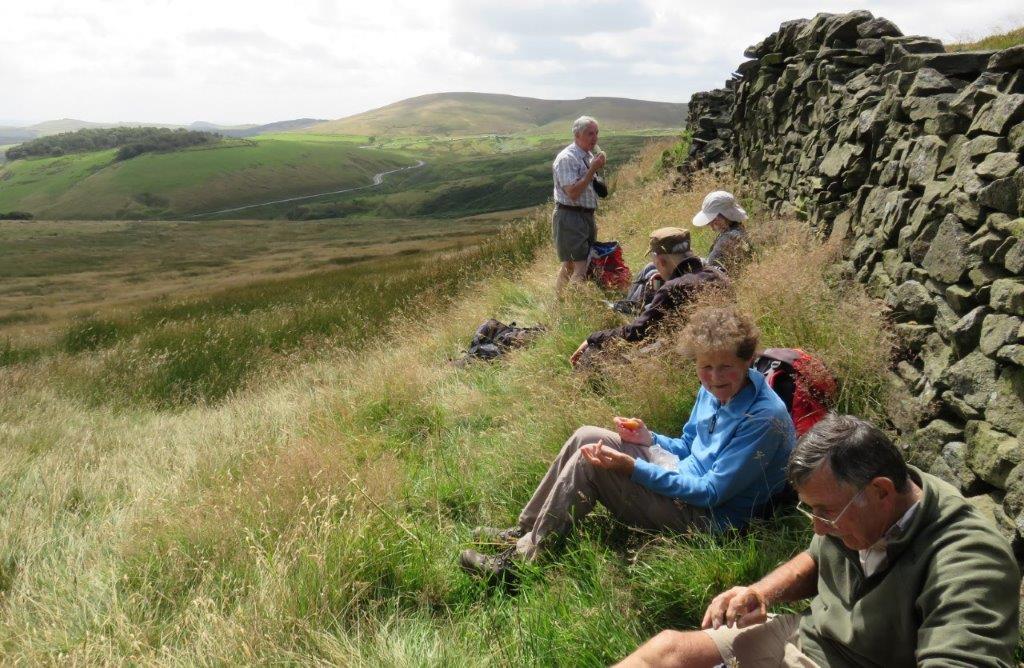 Macclesfield Road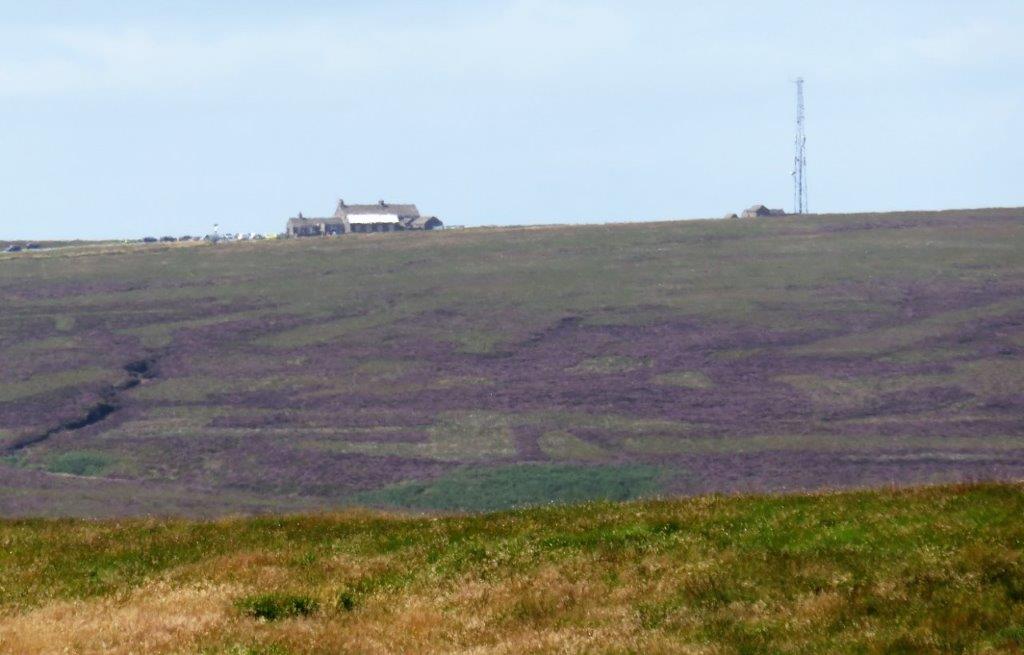 Cat and Fiddle zoomed into above several valleys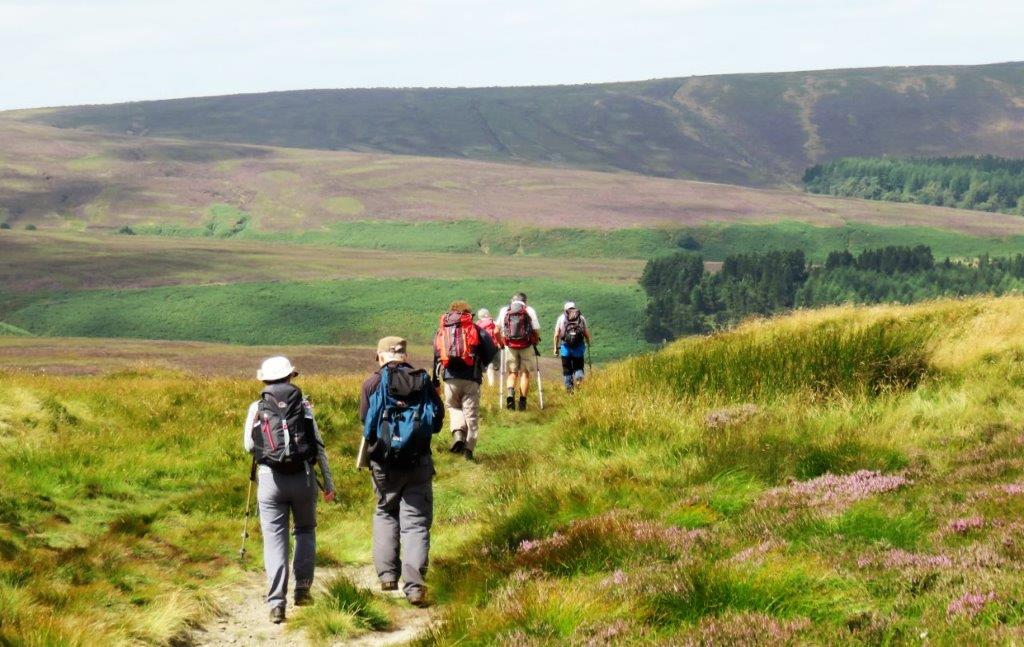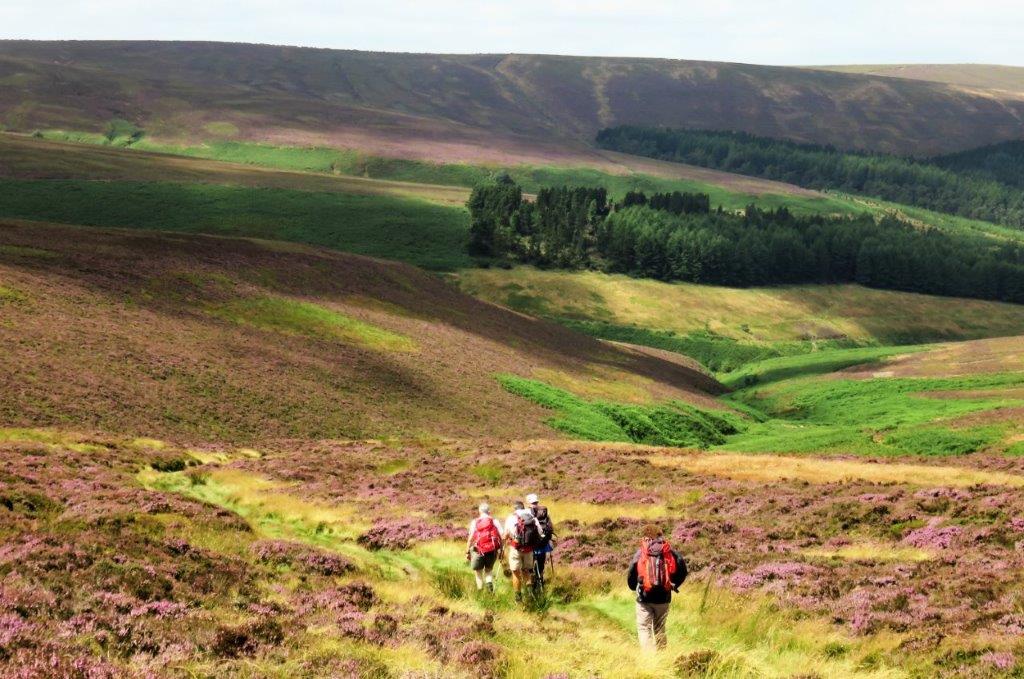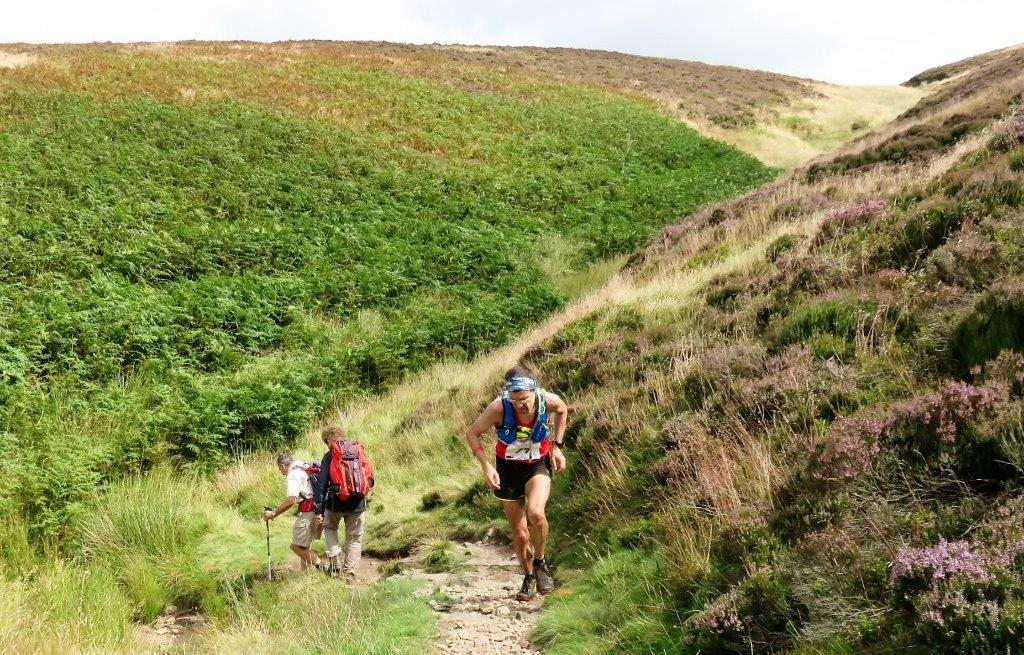 the first of the runners on the Peak Skyrace seen not far from Burbage - the race end point - was he the eventual winner? (see later route details)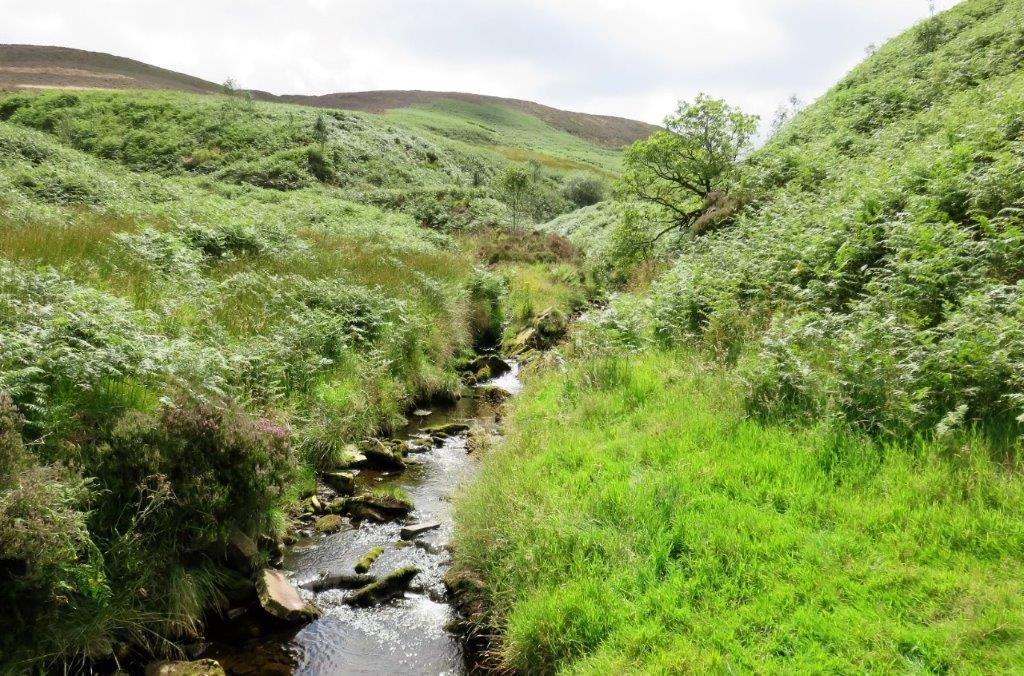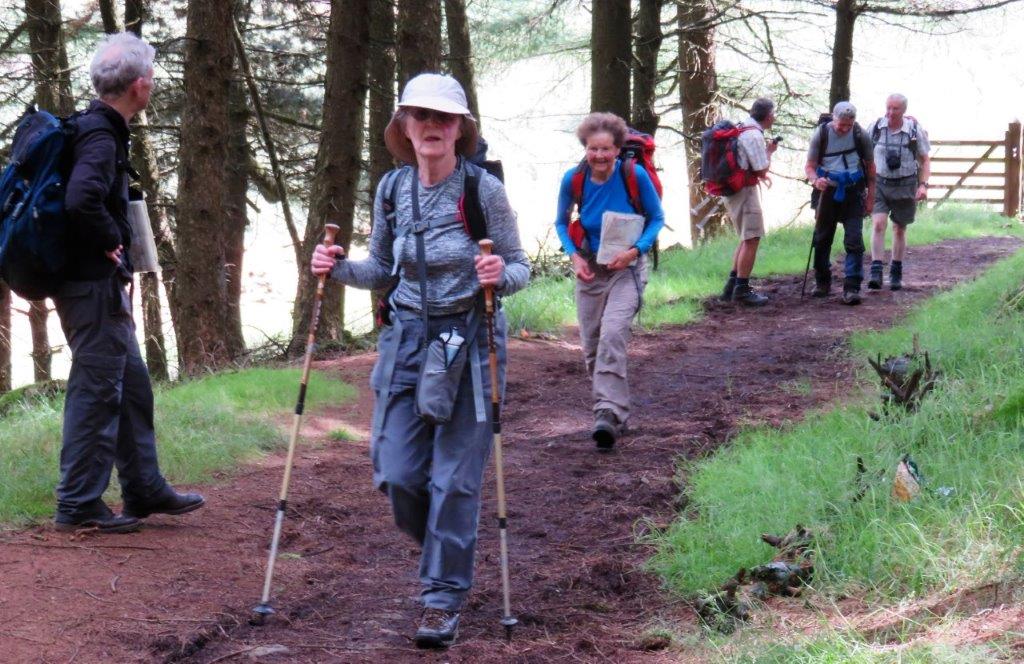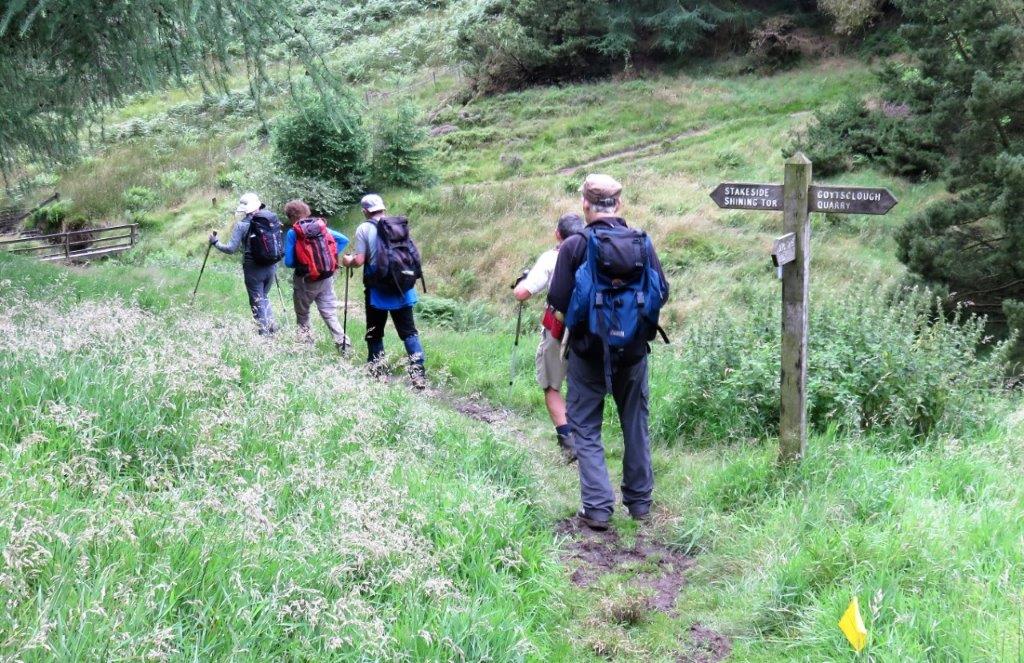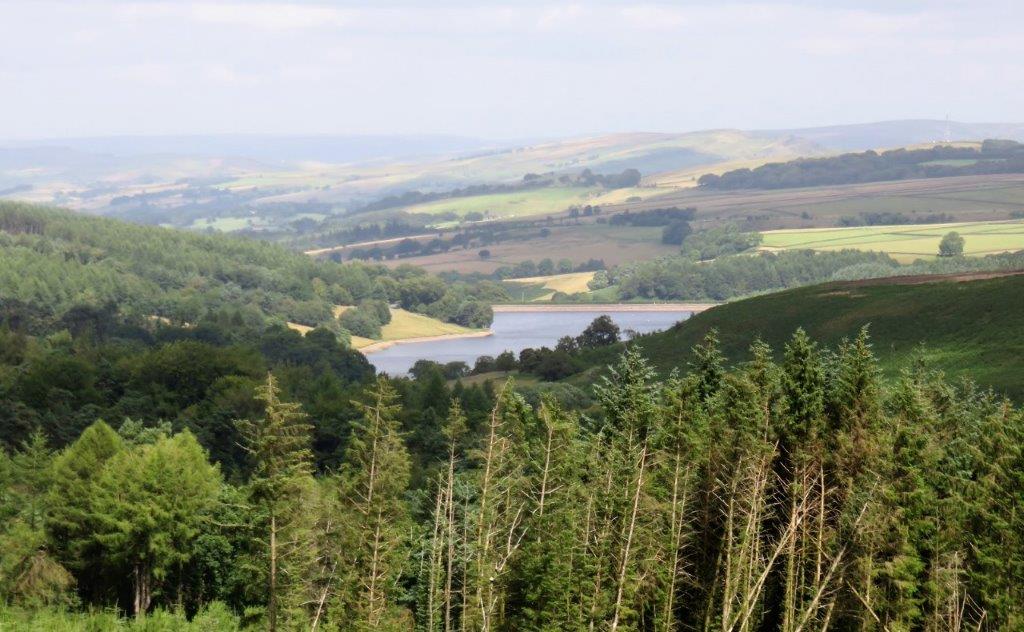 Errwood Reservoir
one of several runners we met
Errwood Reservoir
Shutlingsloe on top
Stake Farm
Peak View Tea Rooms (found only on Google map)
notice on Peak Skyrace on 7th August 2016 - 48km - route - Axe Edge, The Roaches, Shutlingsloe, Shining Tor, Burbage Edge
approaching the Cat and Fiddle PH

Milestone close to the Cat and Fiddle on the Old Macclesfield Road - one side is to London 'x' miles the other to Macclesfield 6 miles
Shutlingsloe on skyline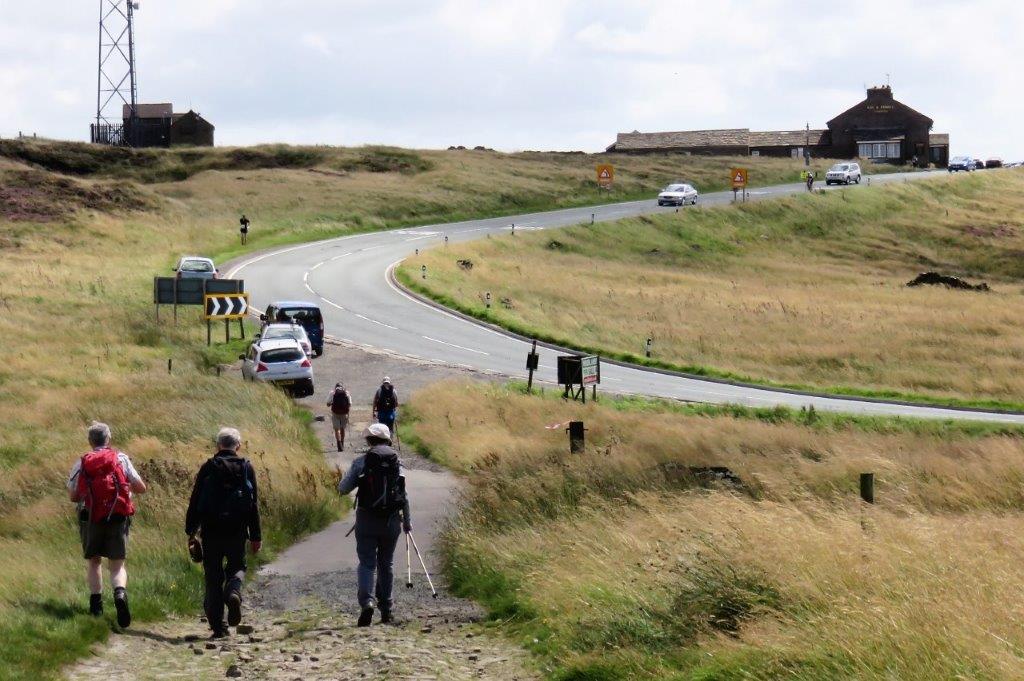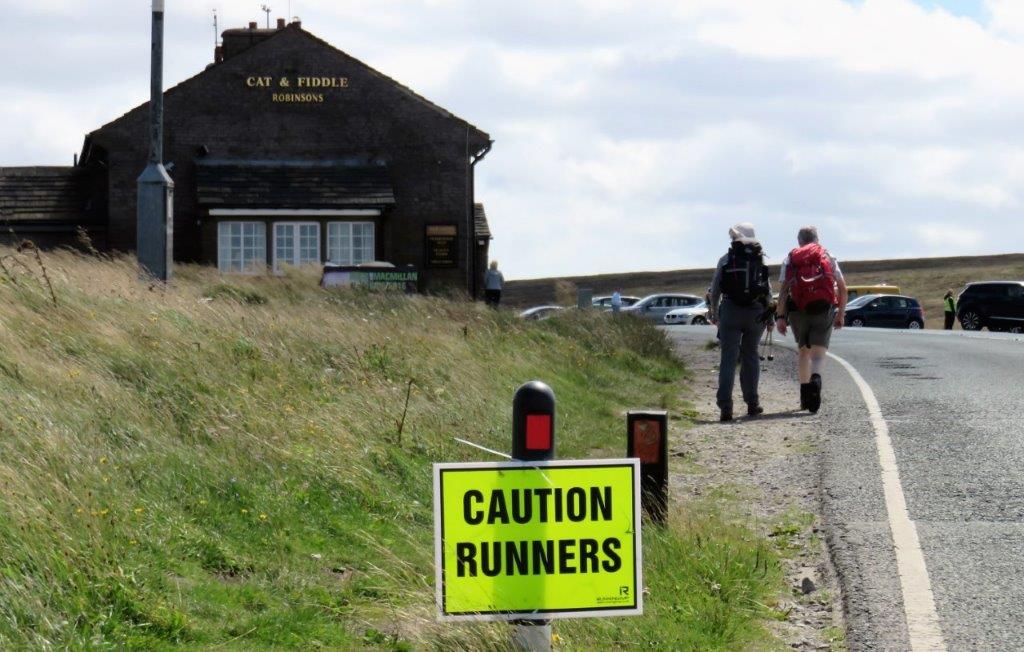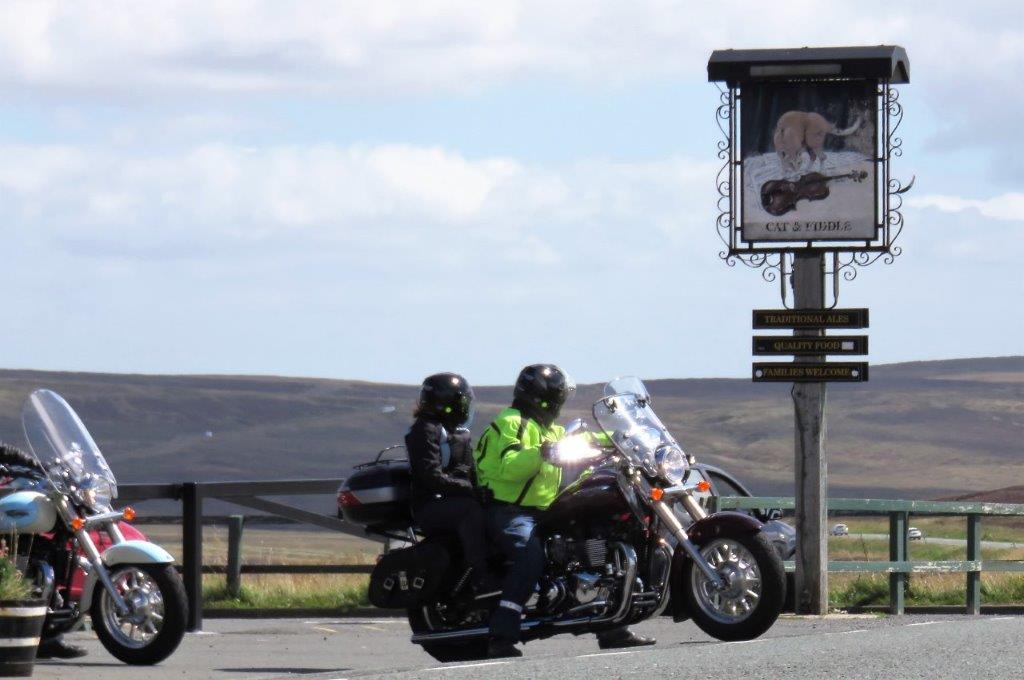 Cat and Fiddle pub sign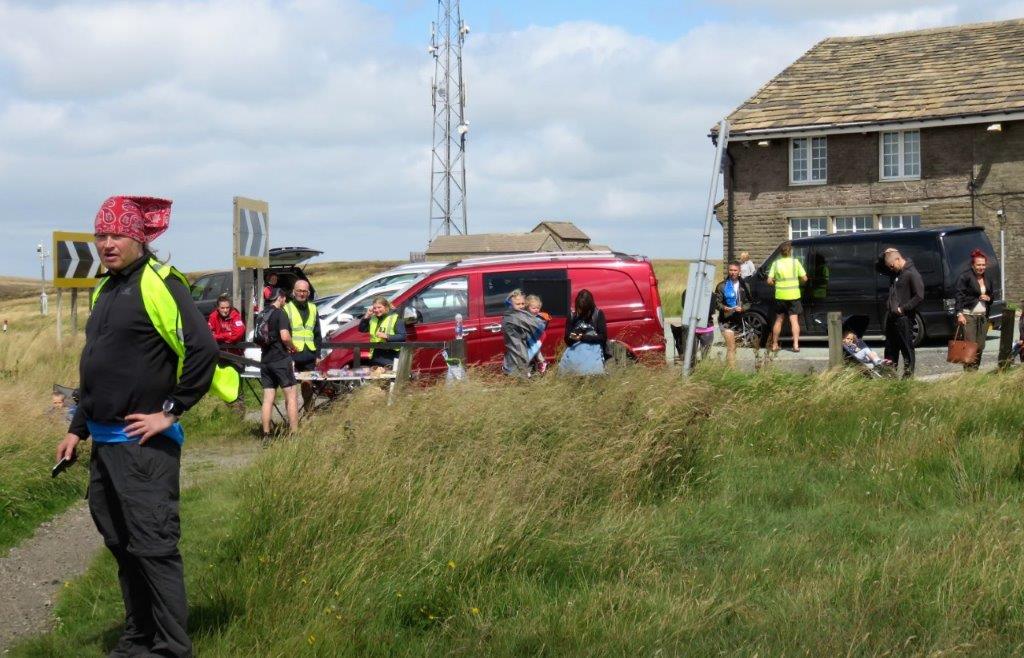 refreshments stand for runners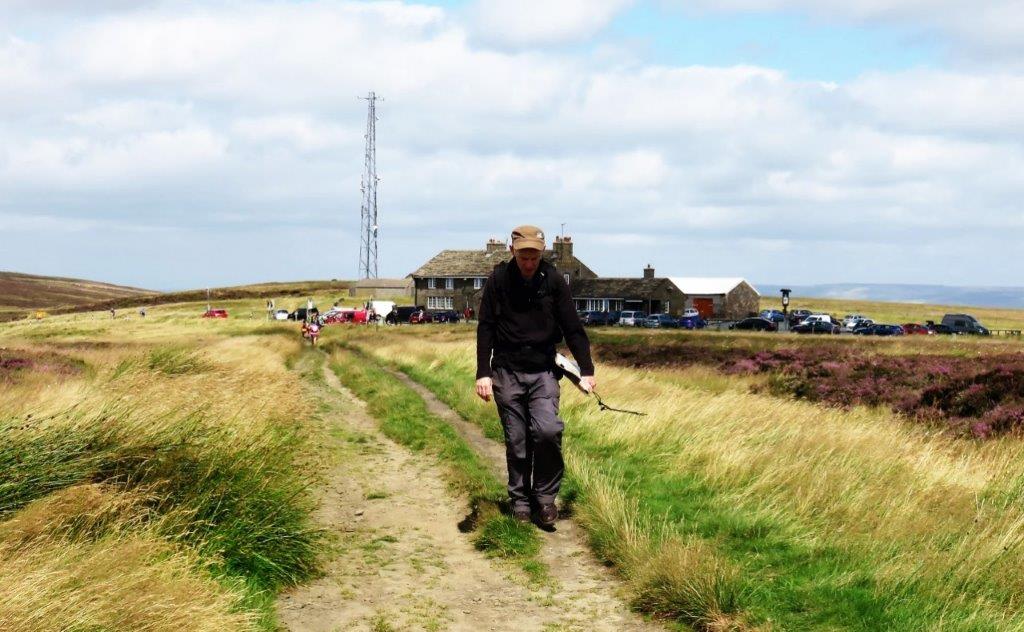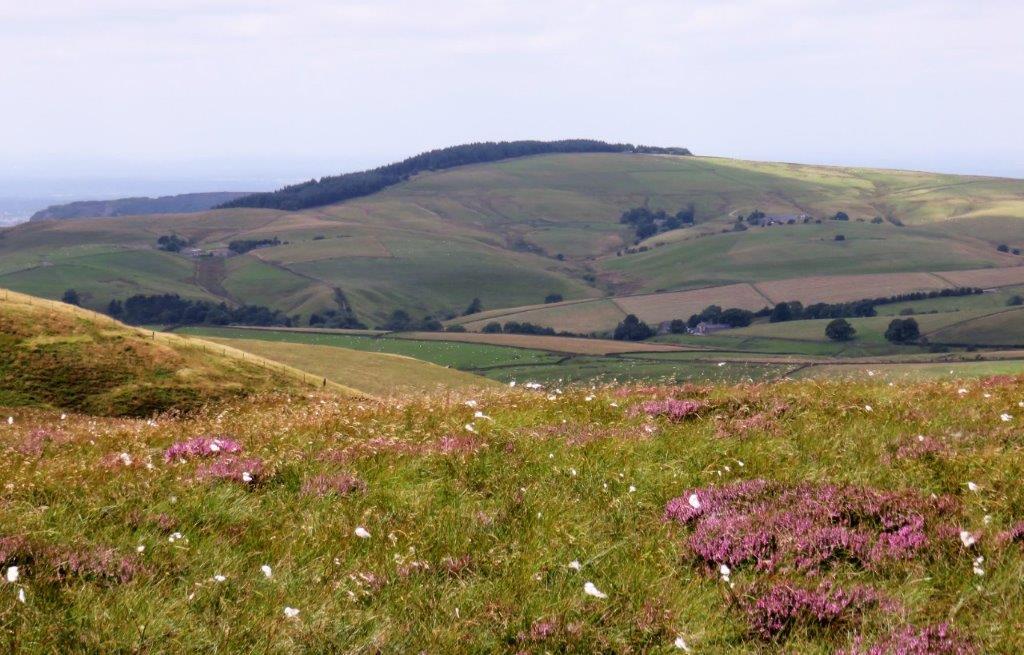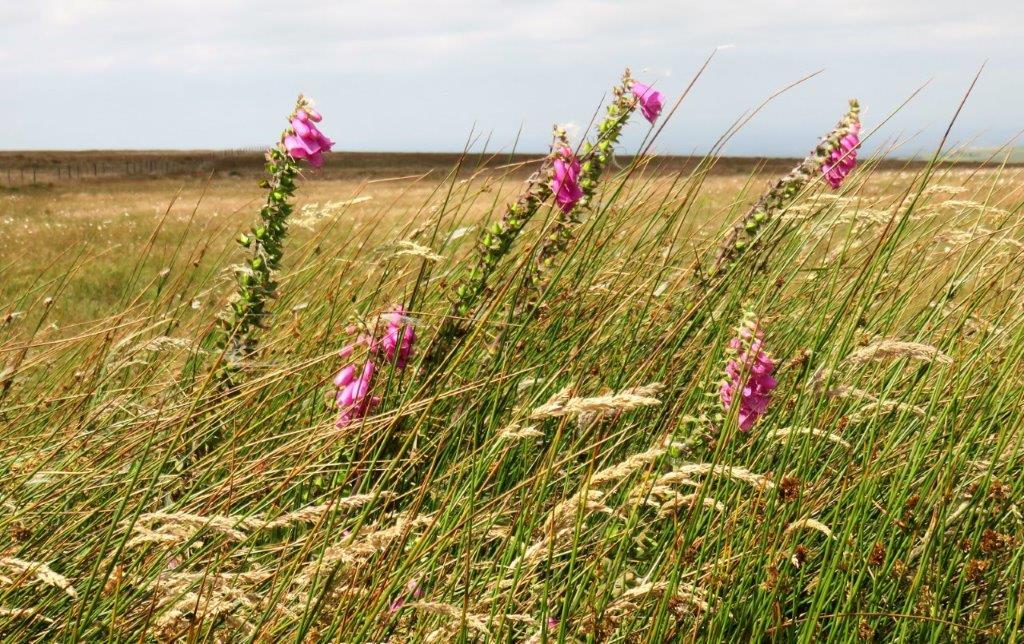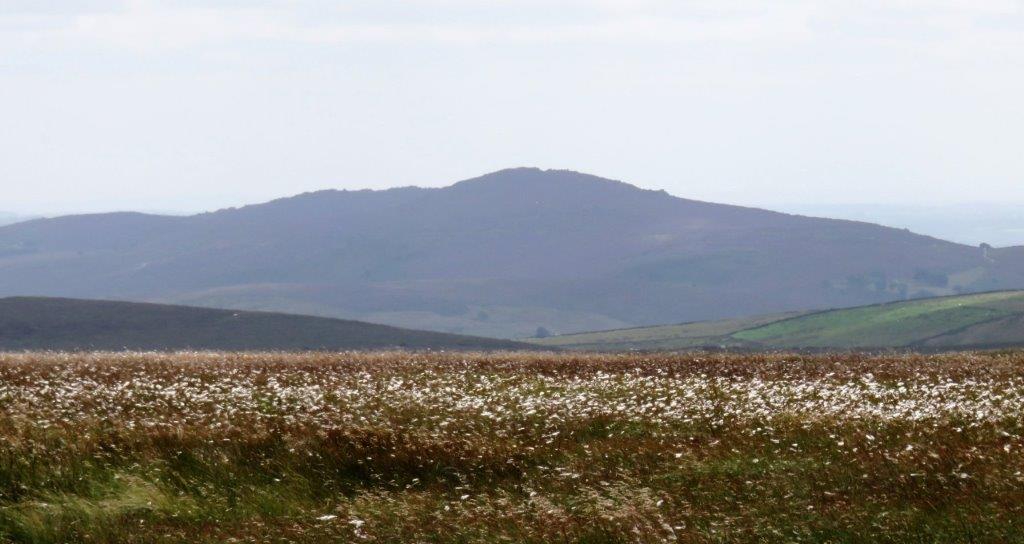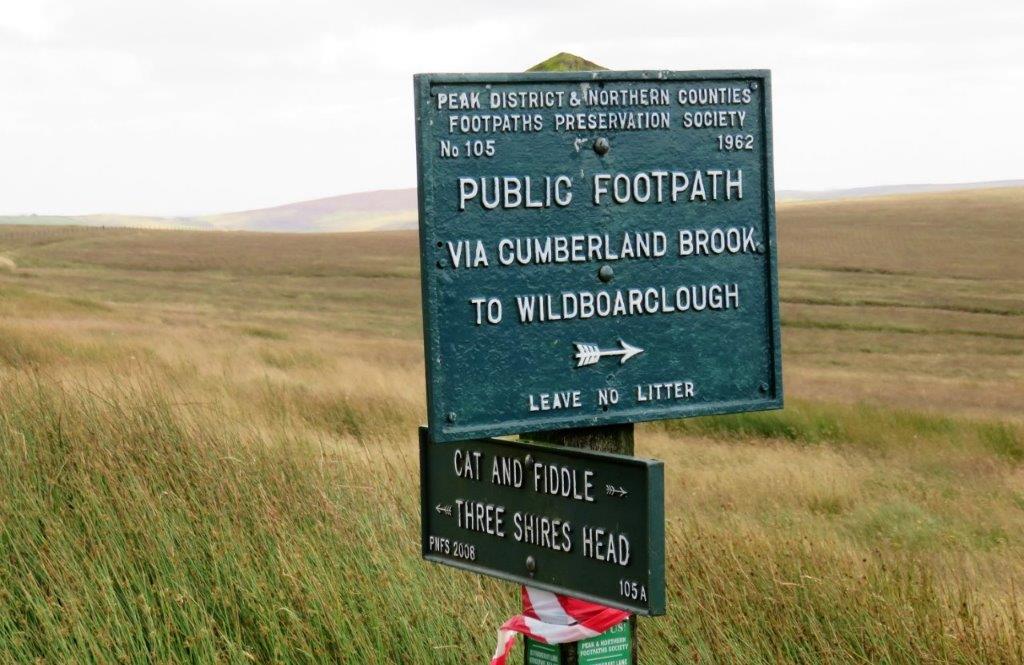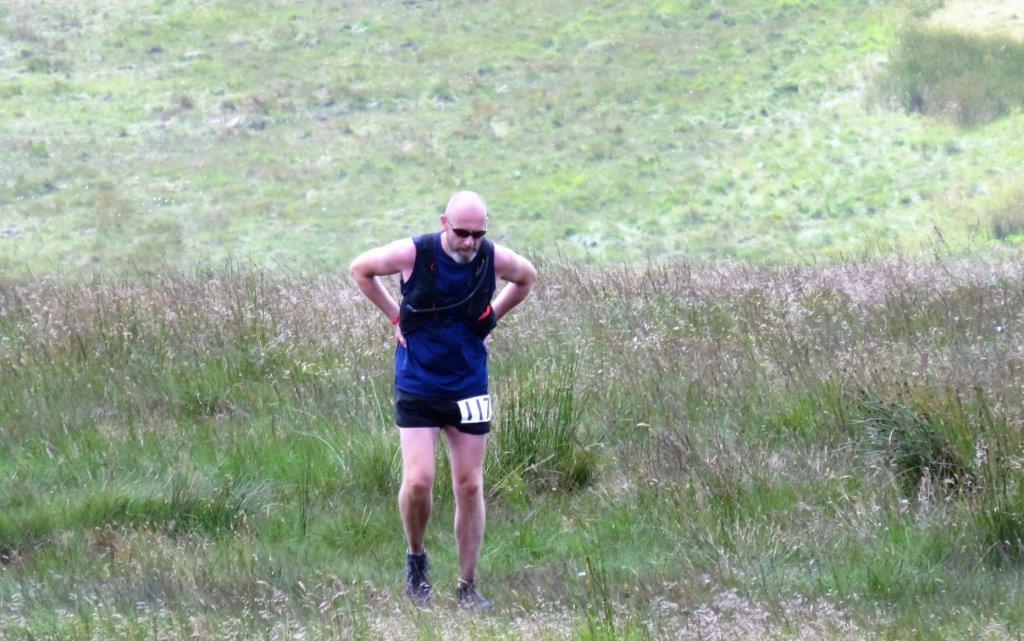 last runner seen coming up from Wildboarclough direction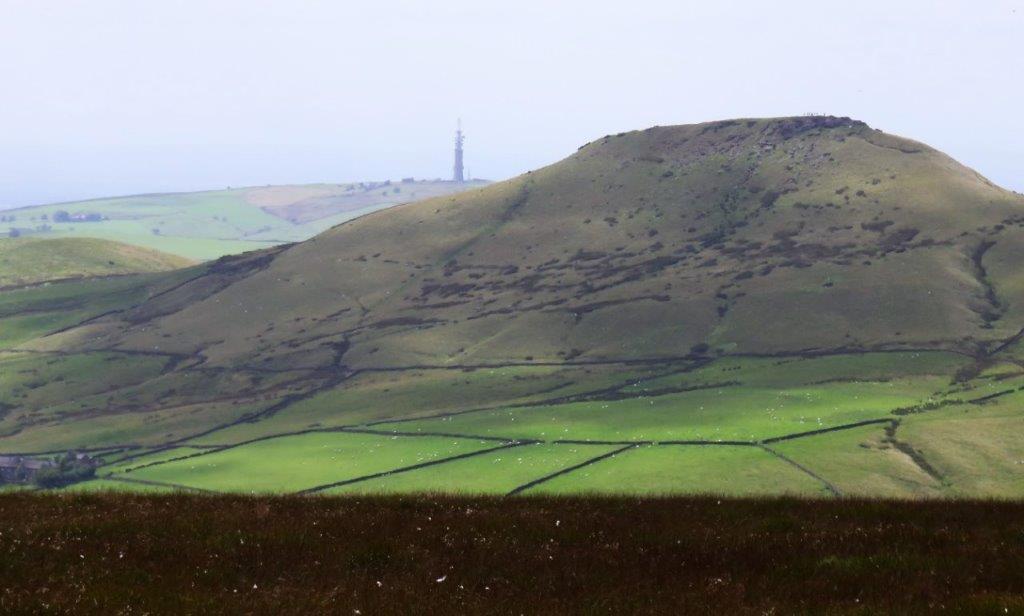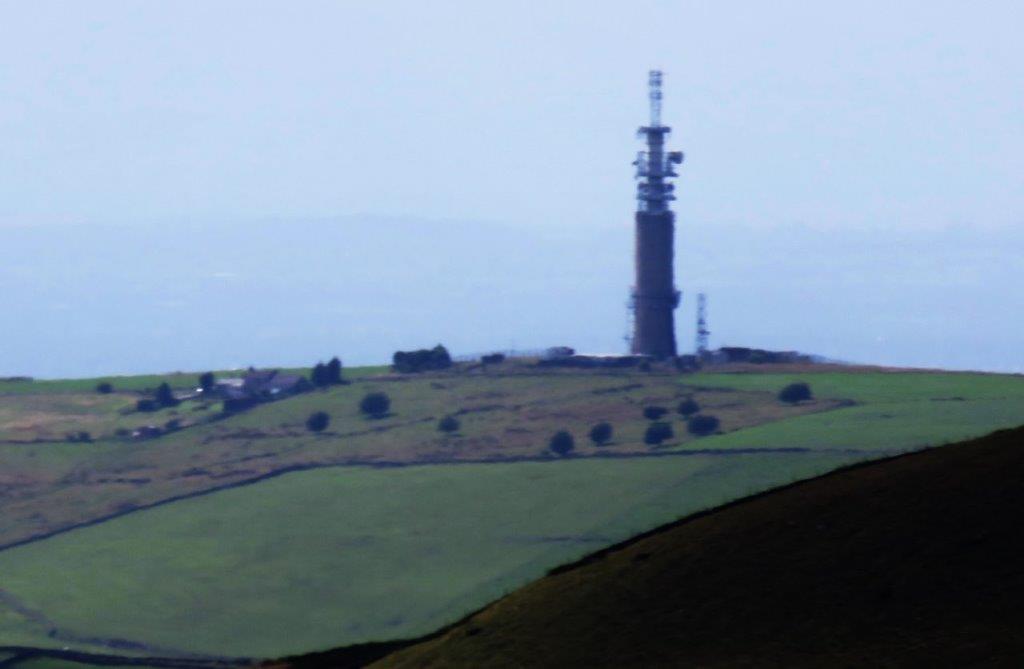 zoomed into communications tower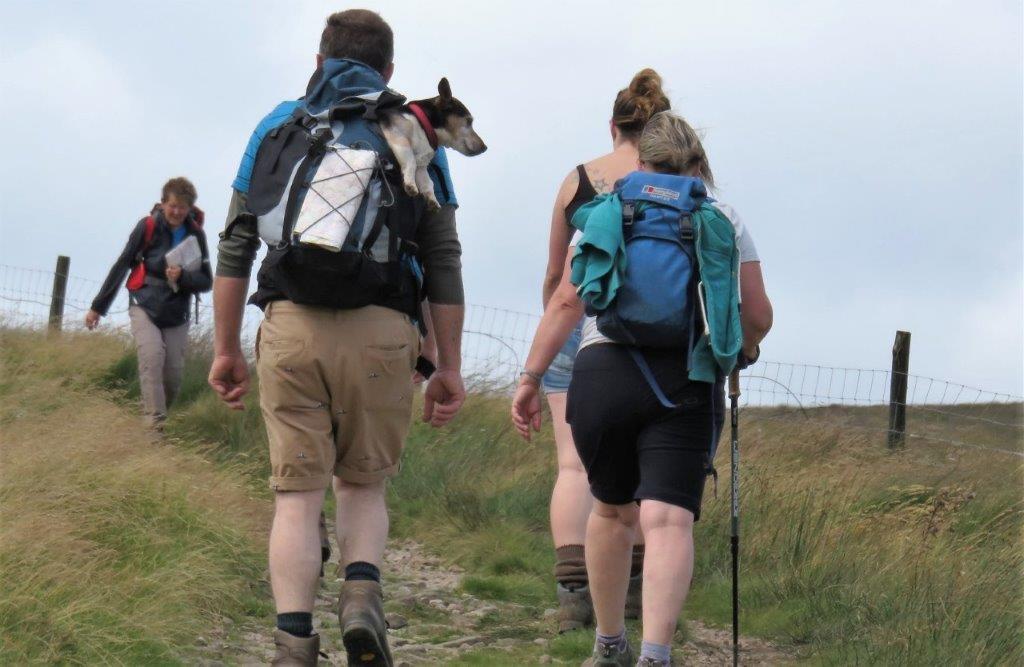 dog being piggybacked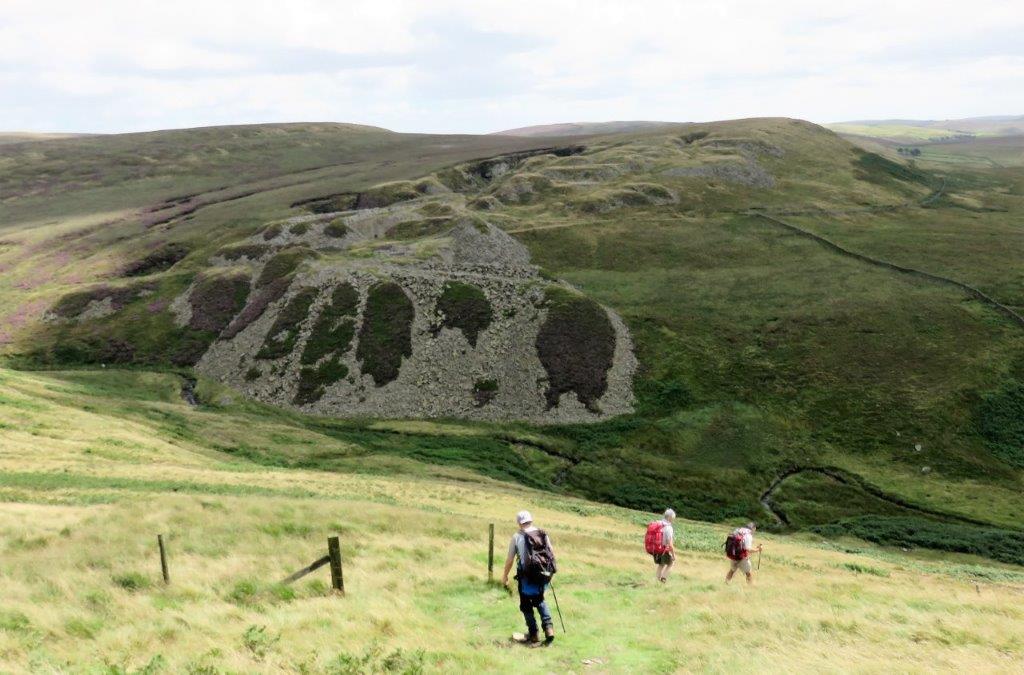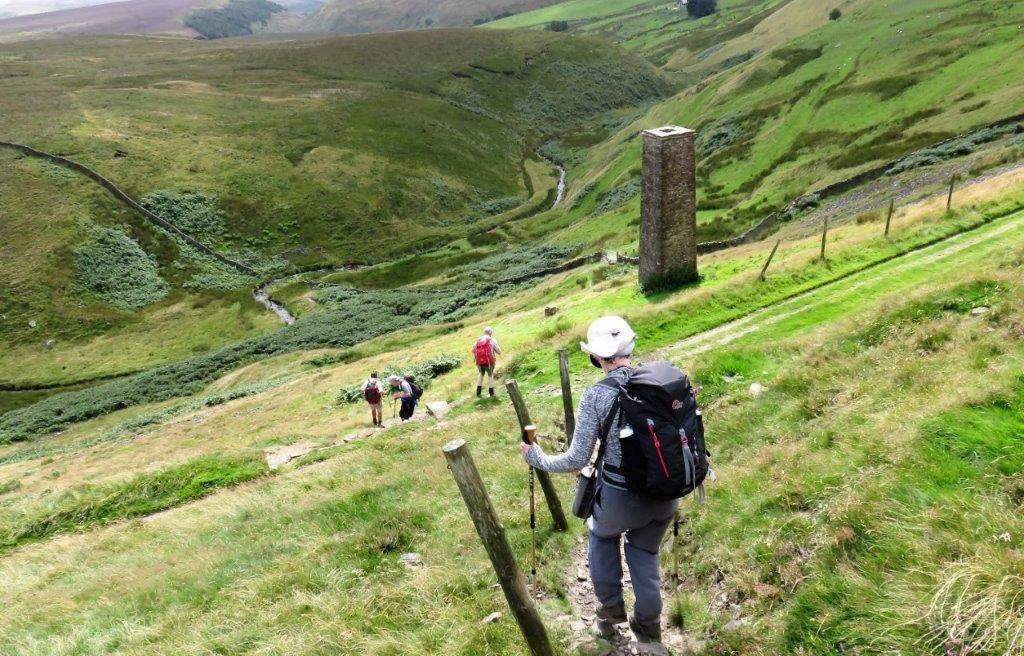 Dane Bower Colliery Chimney - details?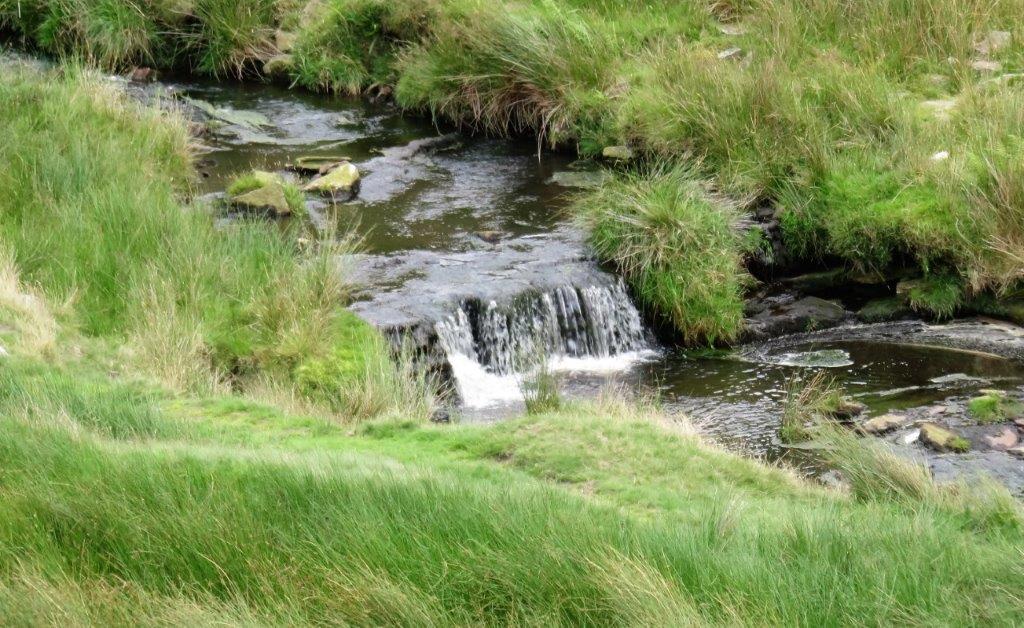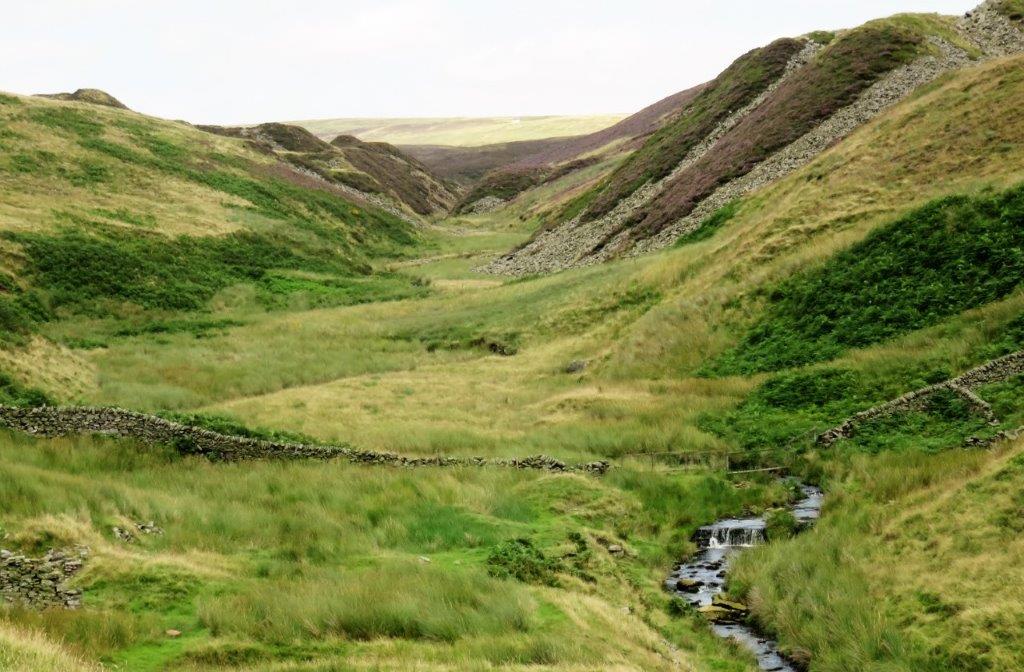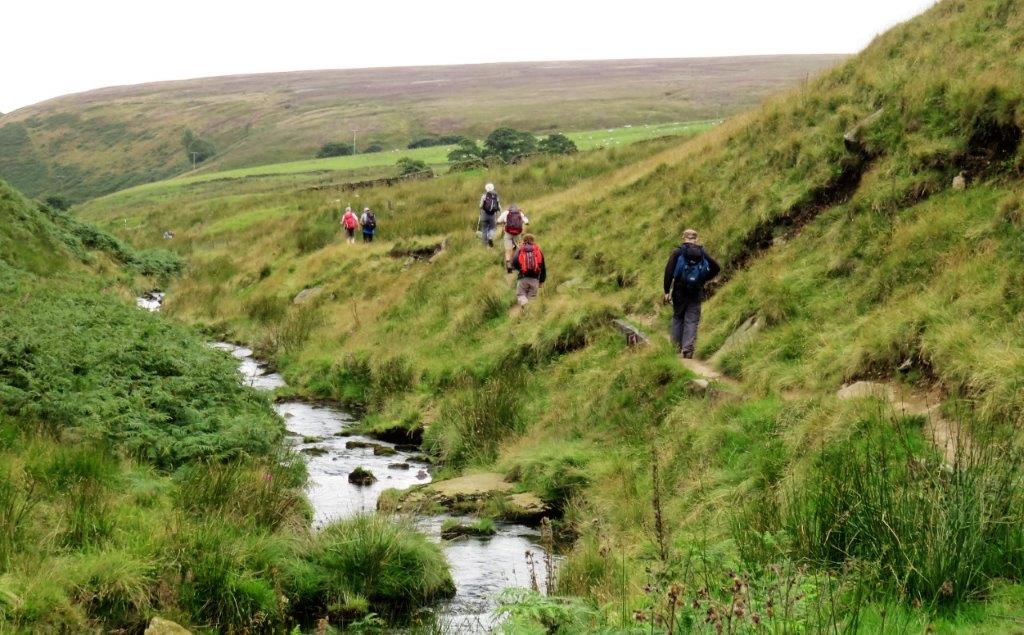 on the way to Three Shires Head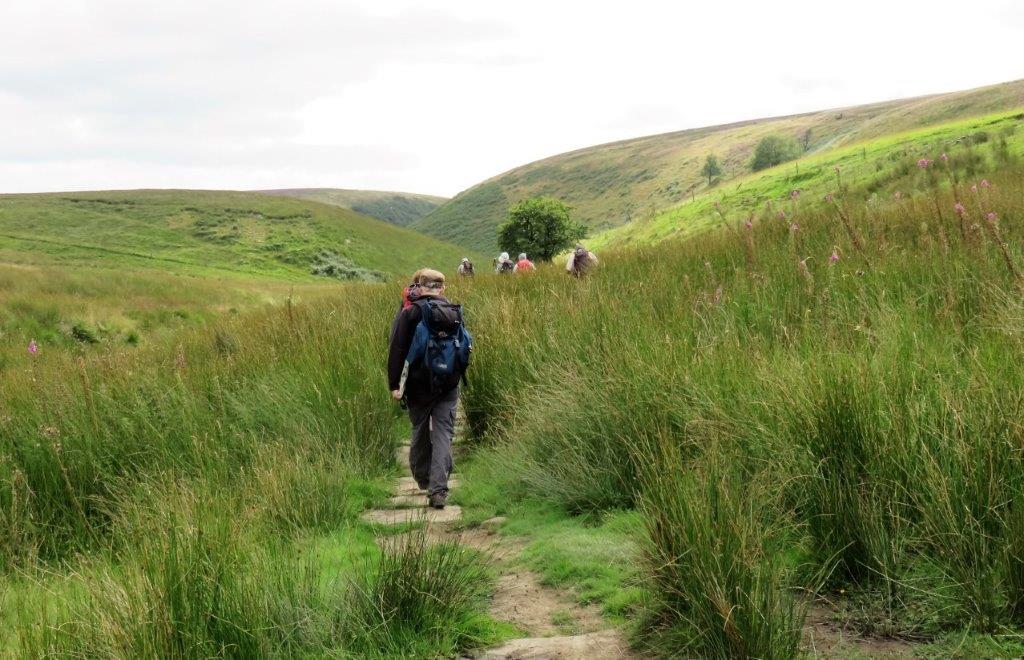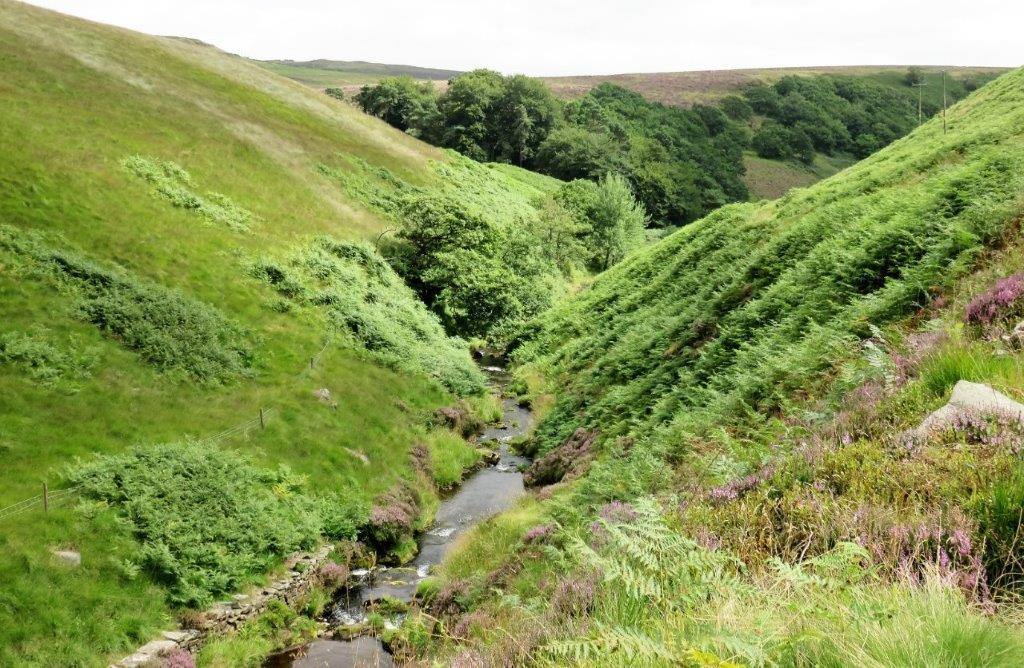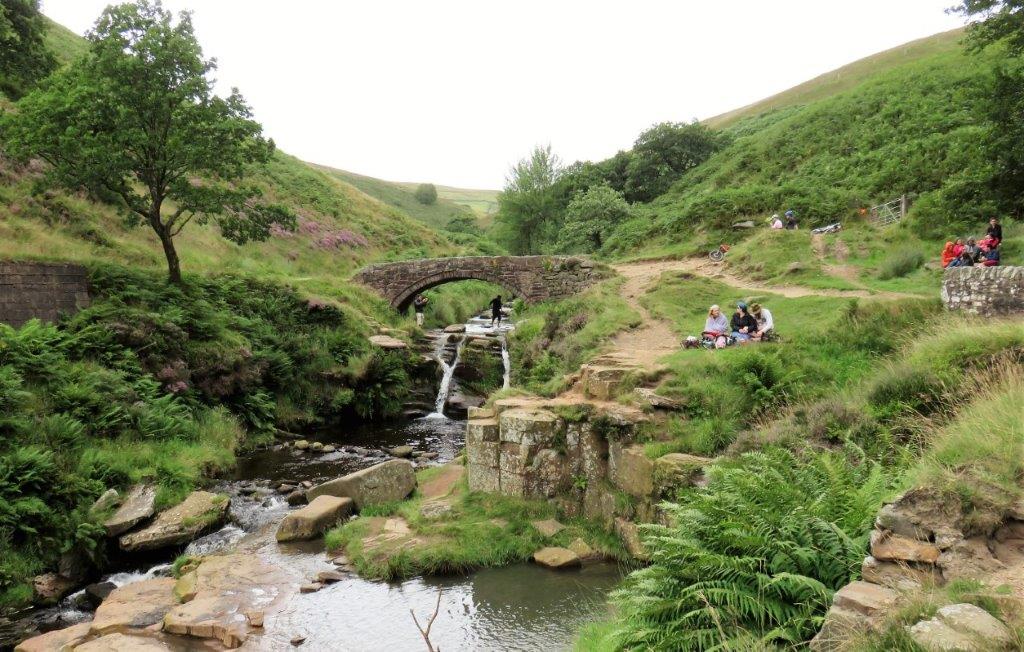 Three Shires Head - meeting point of counties Derbyshire, Staffordshire & Cheshire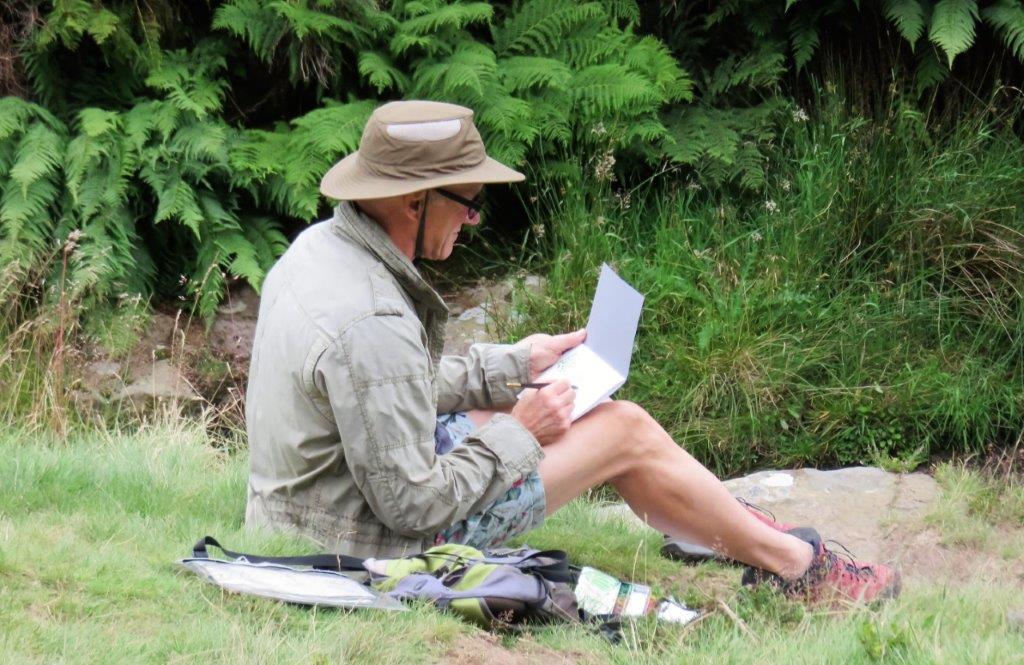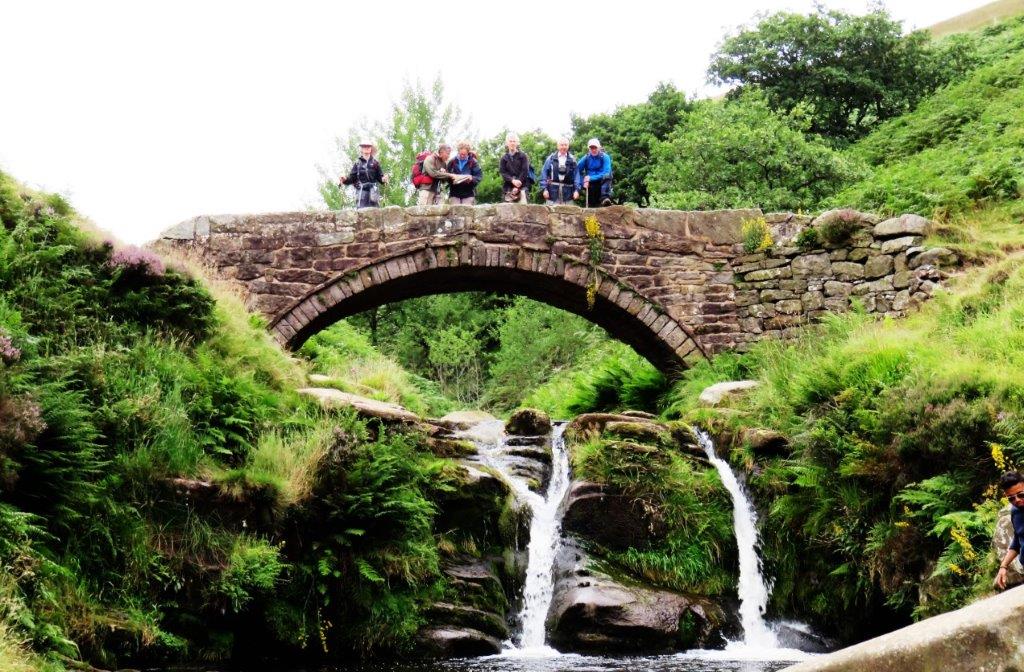 group photos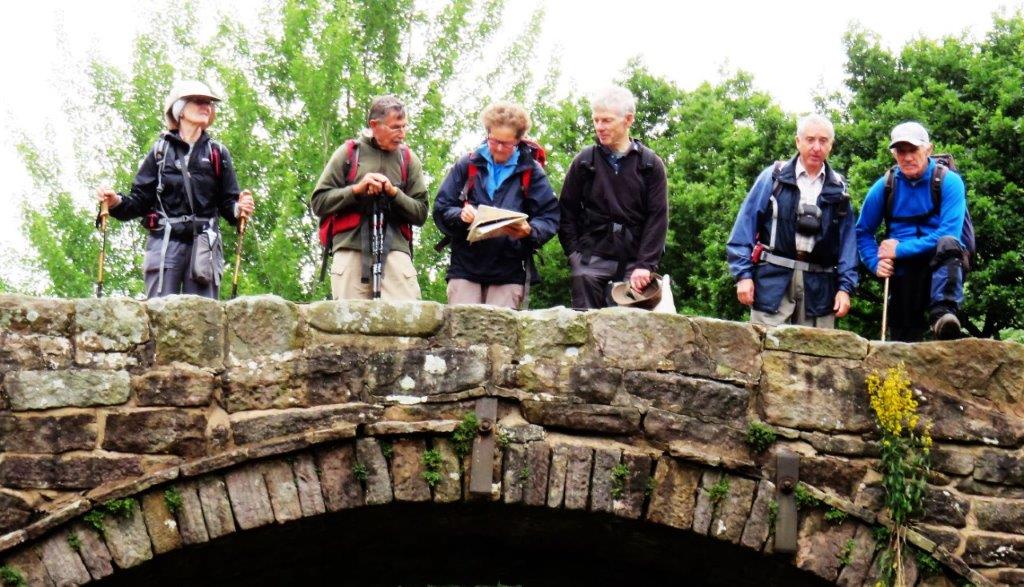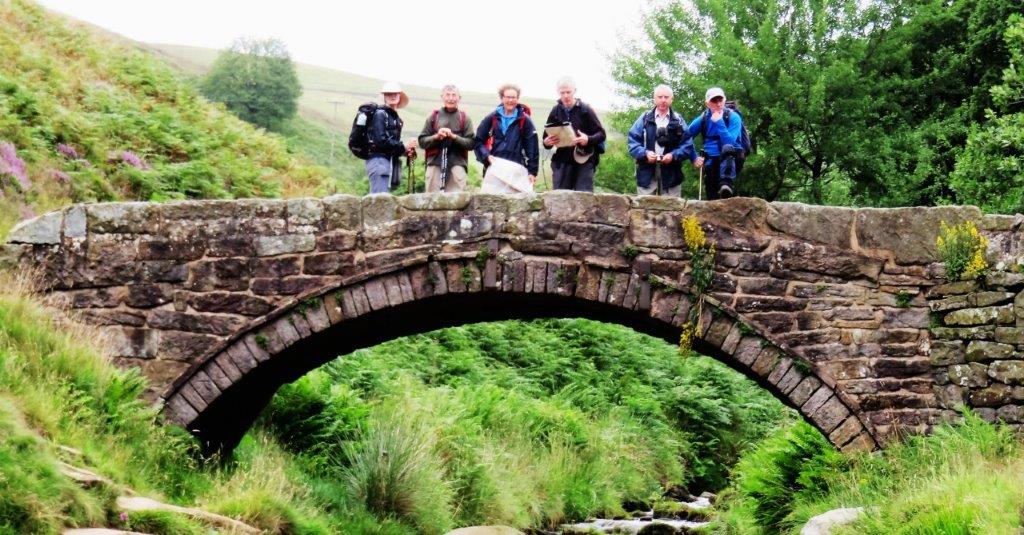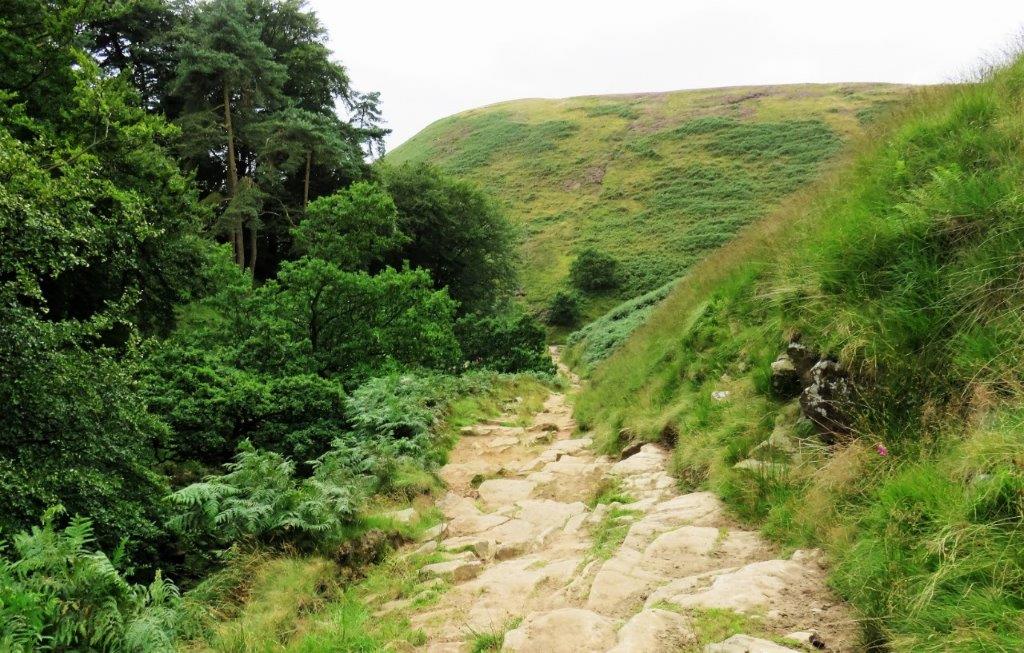 a bumpy ride for bikes on this bridleway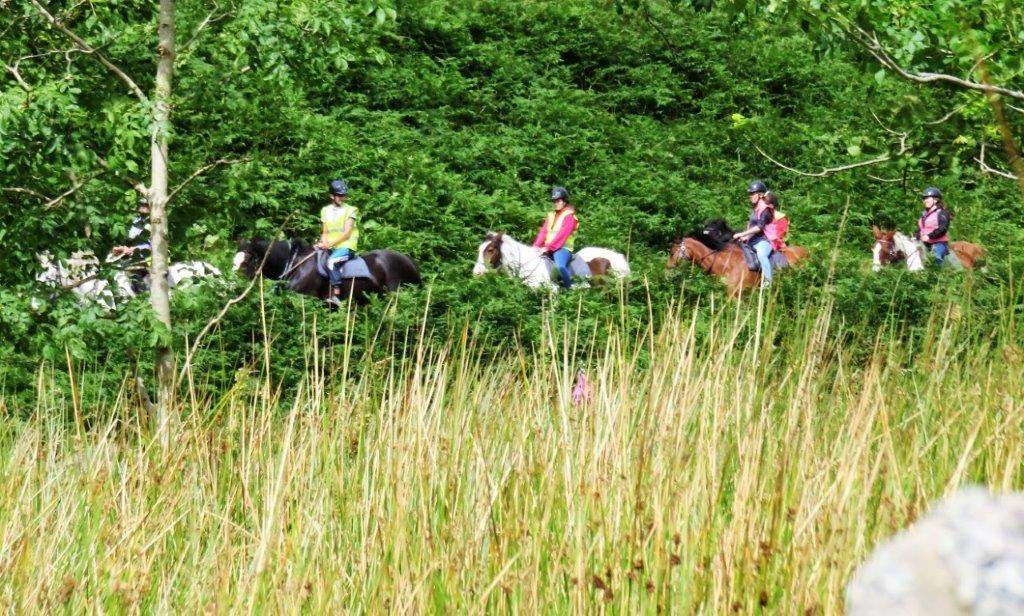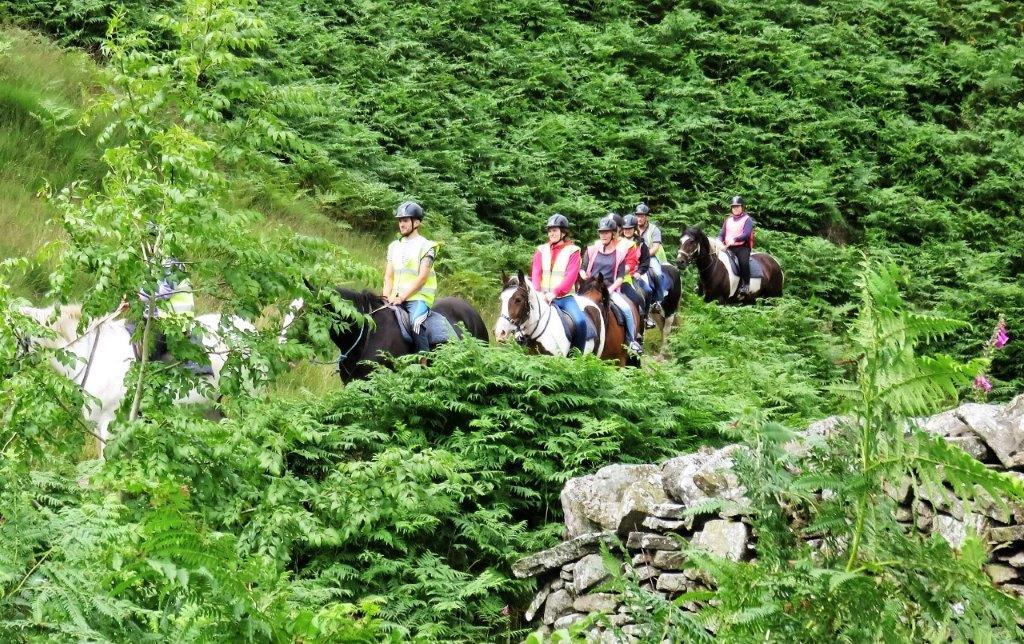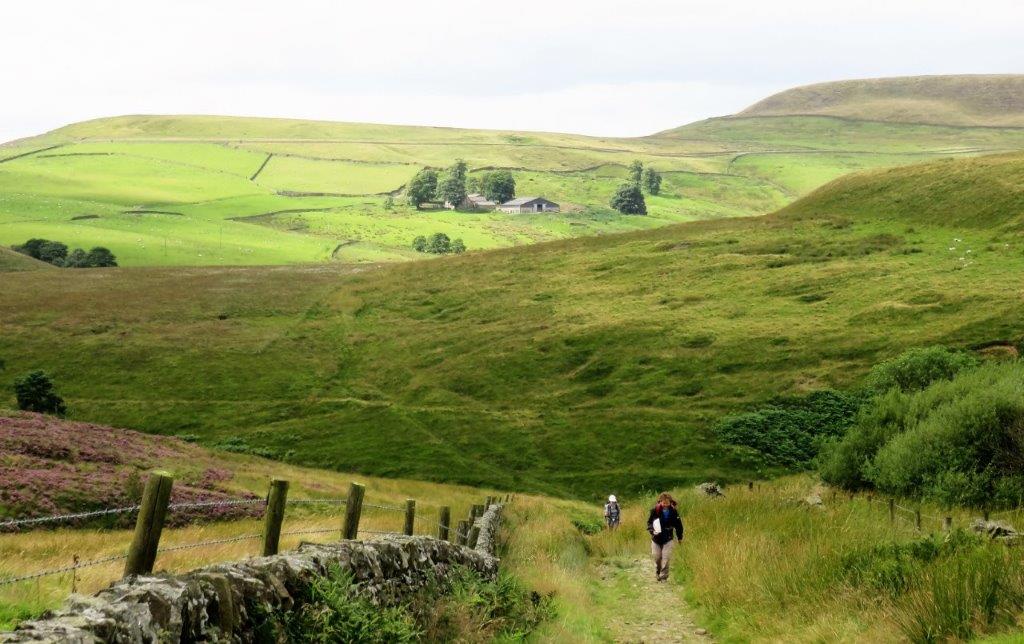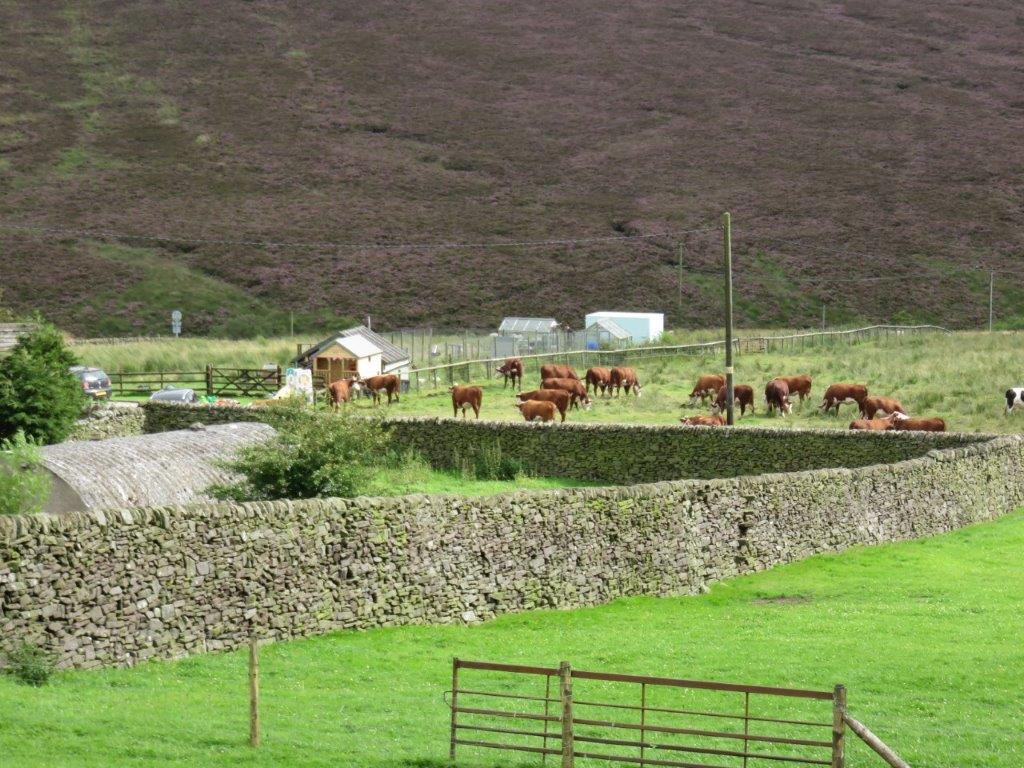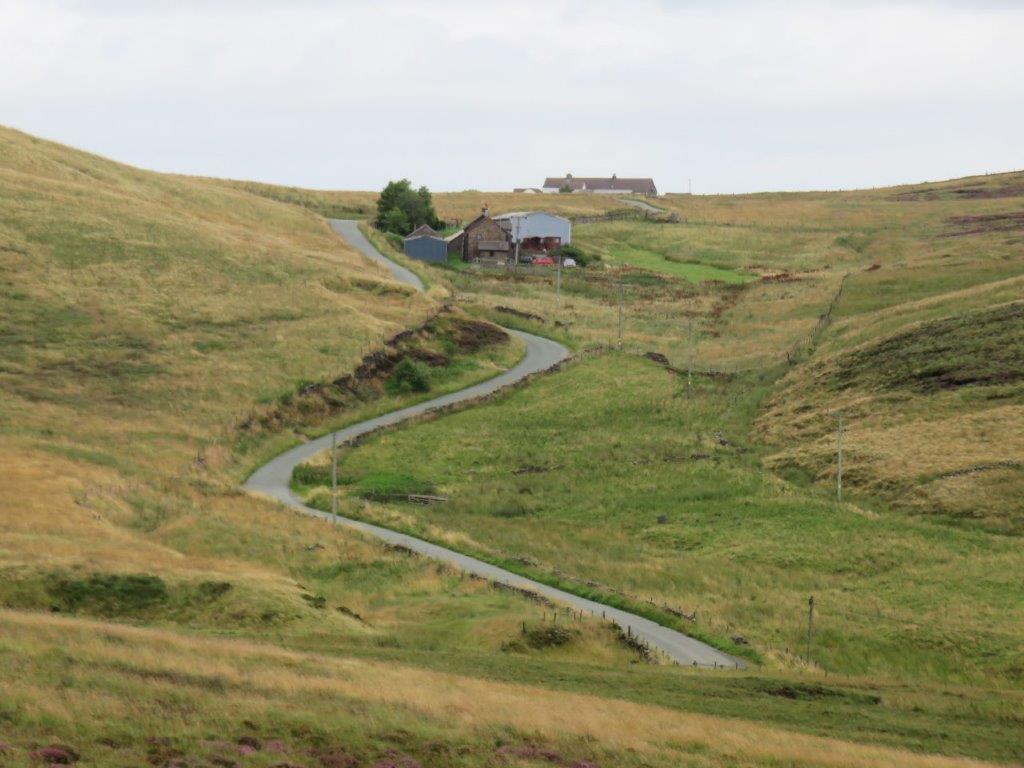 a road we did not take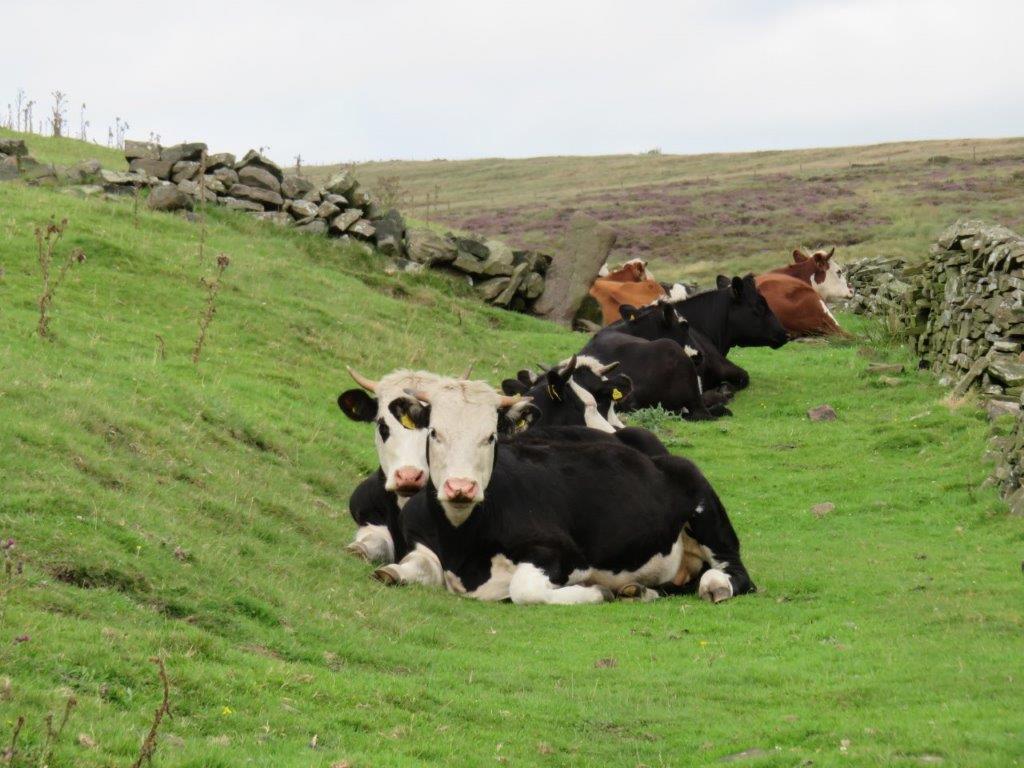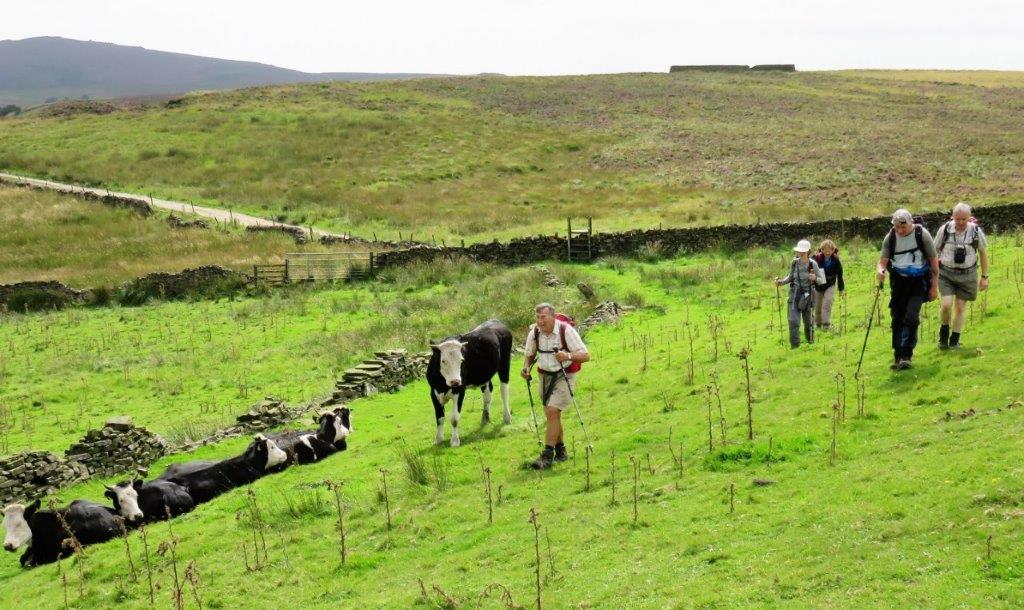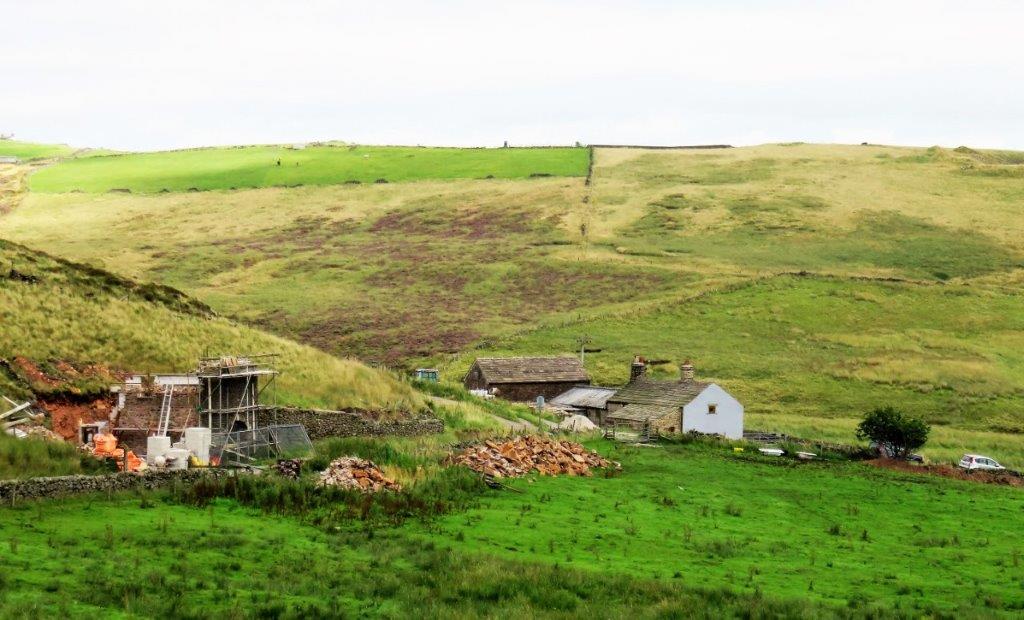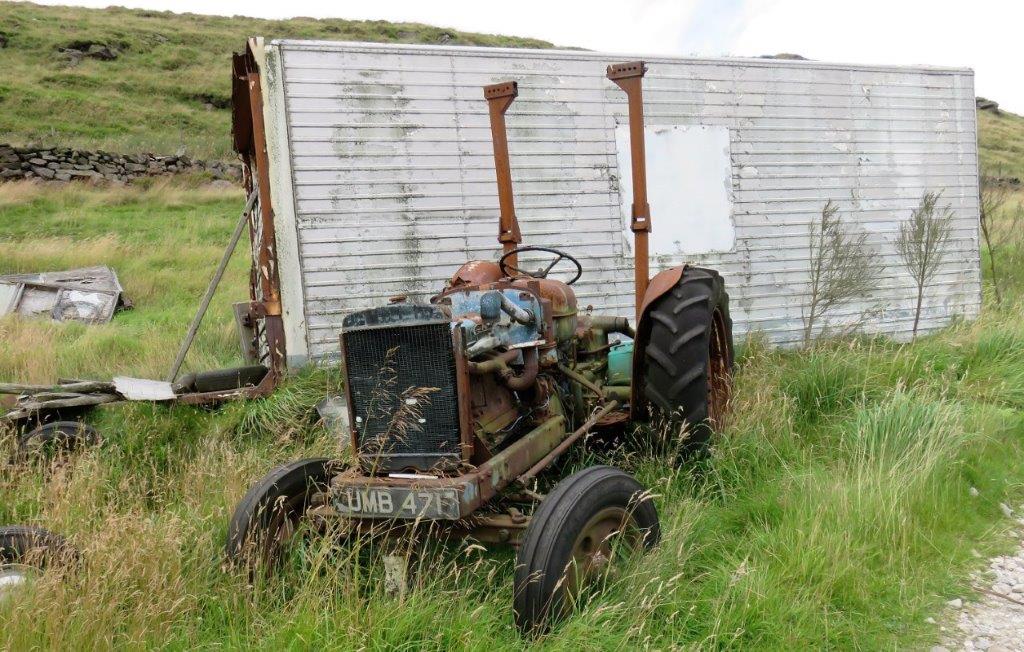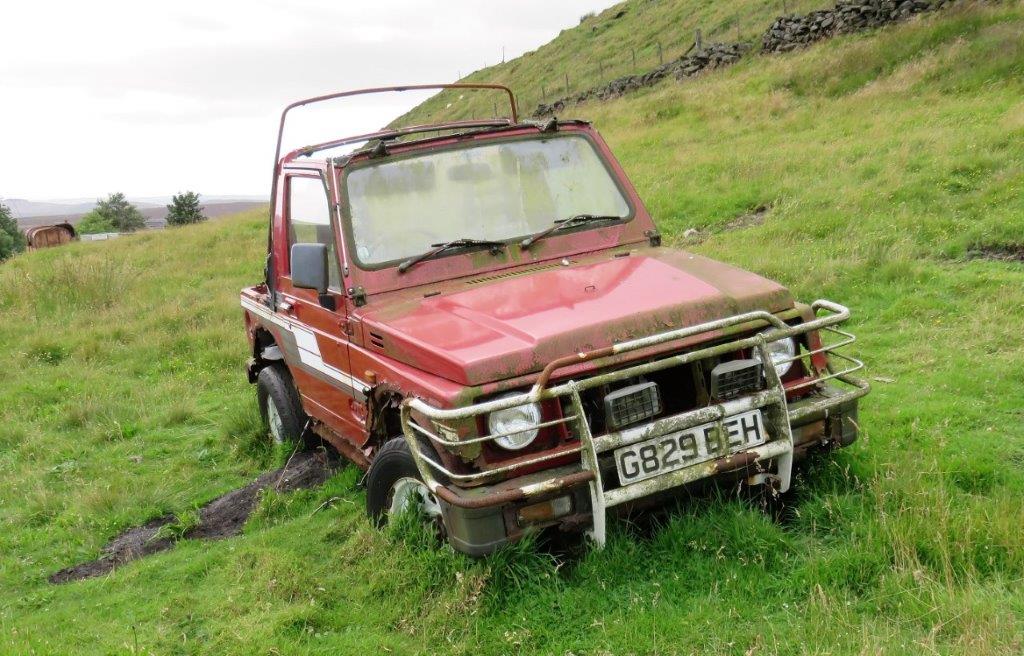 how many 'scrap' items can you see despoiling the countryside?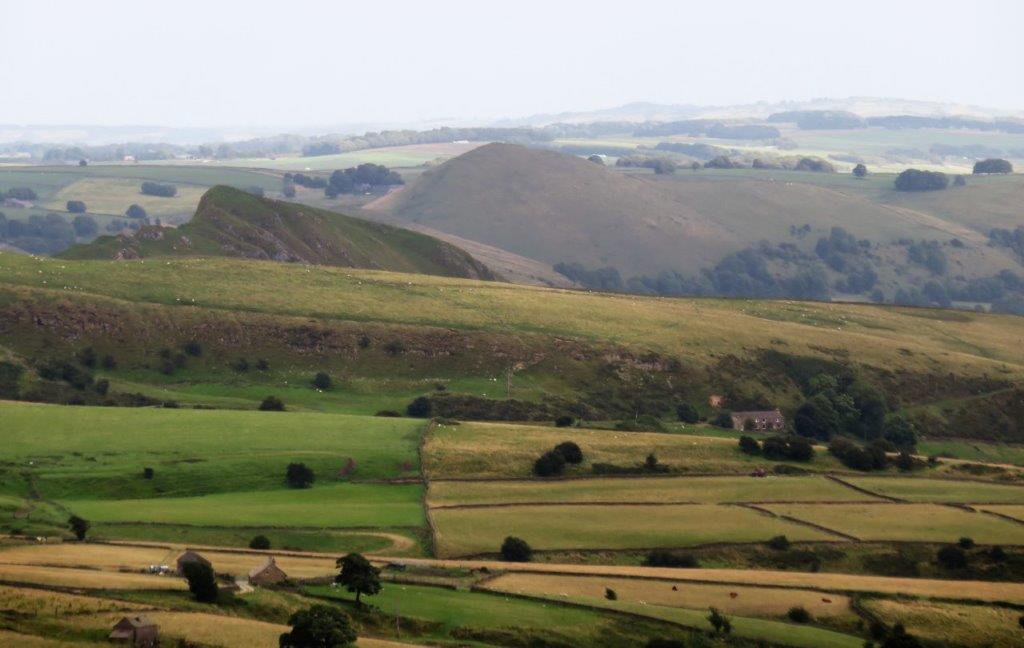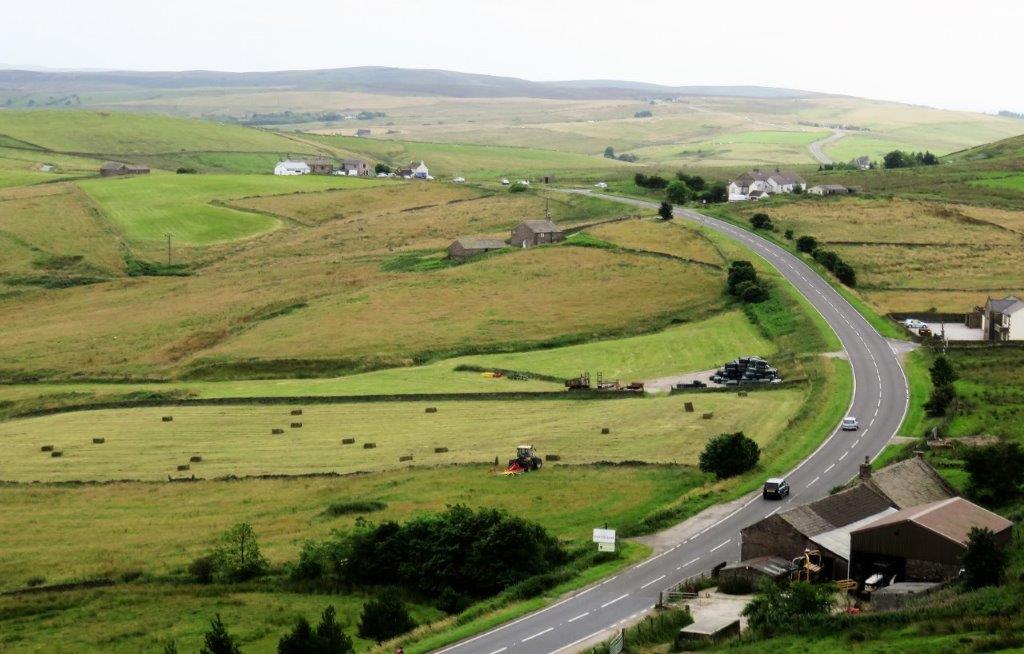 Road towards the Roaches & Leek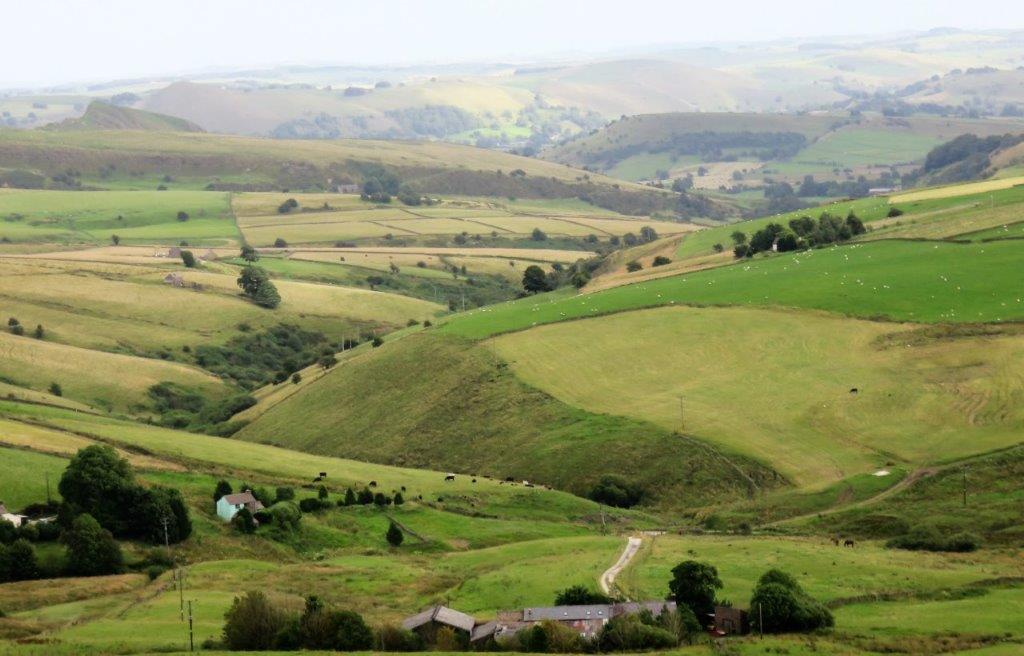 view to East - Earl Sterndale direction.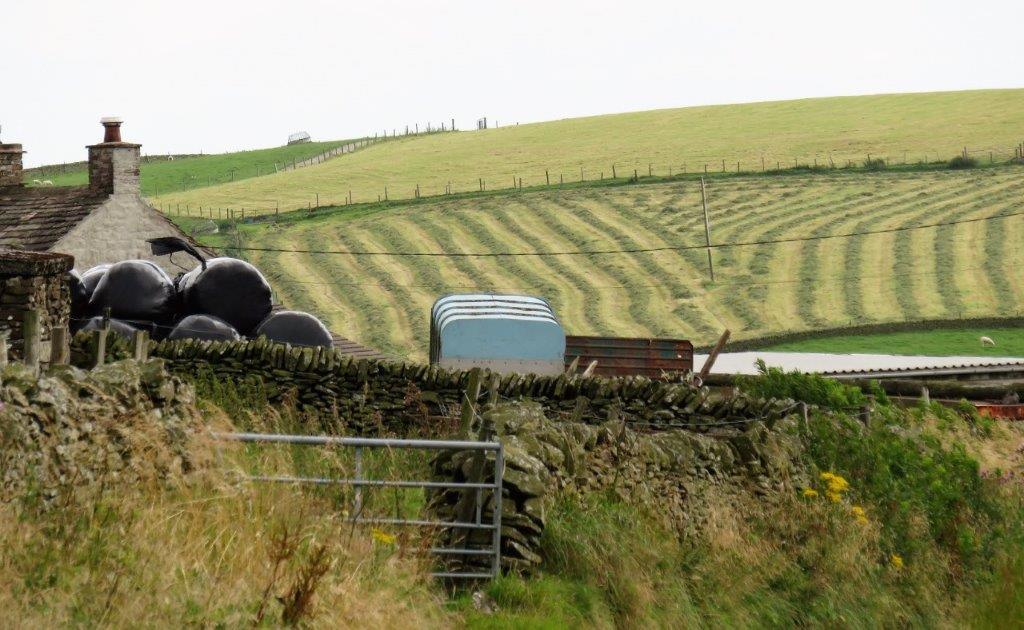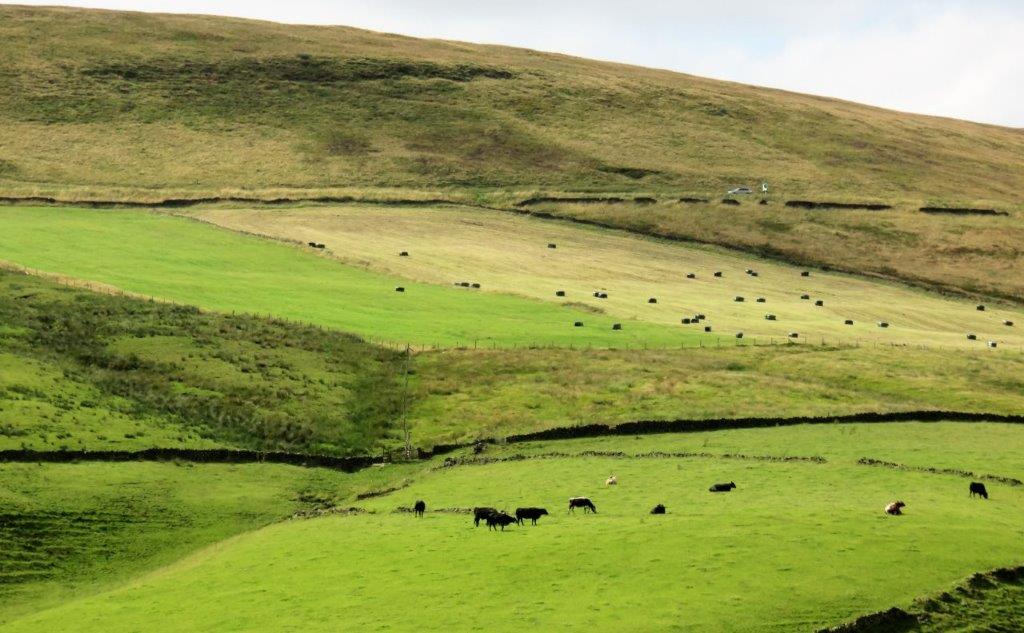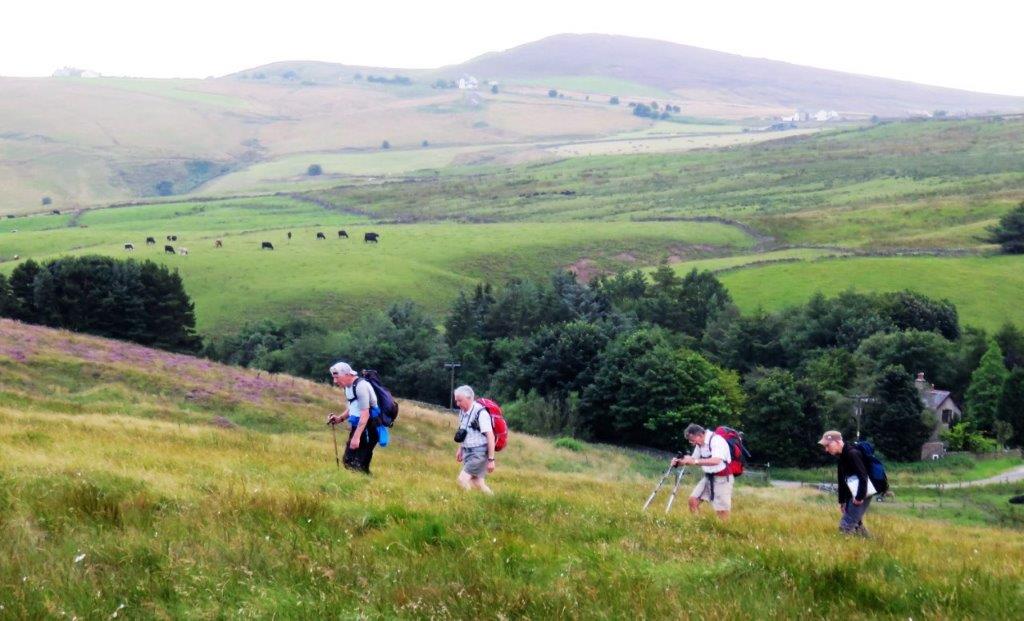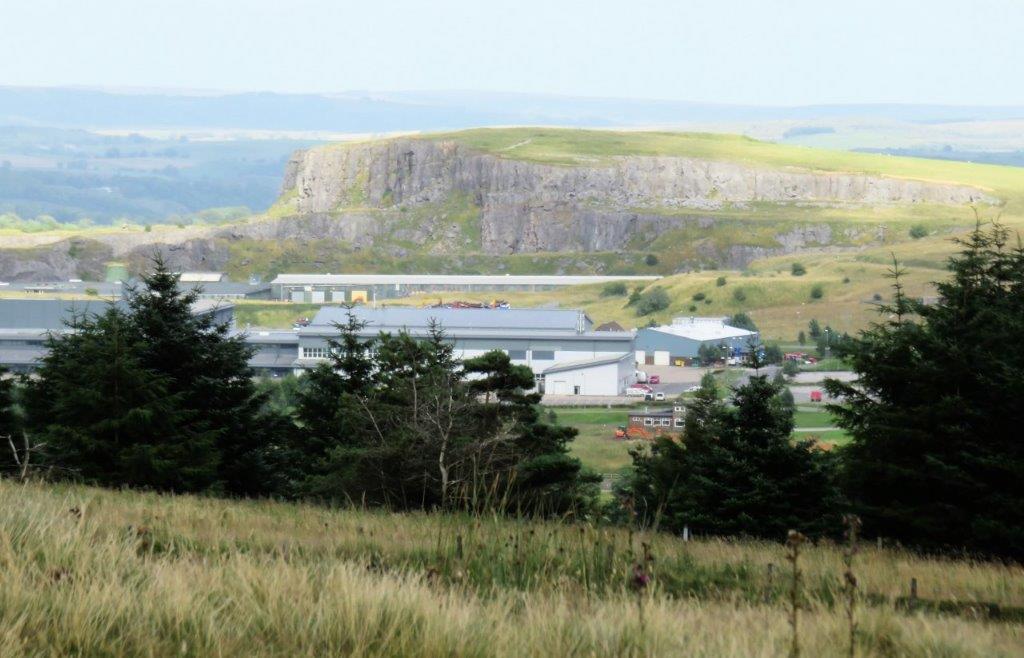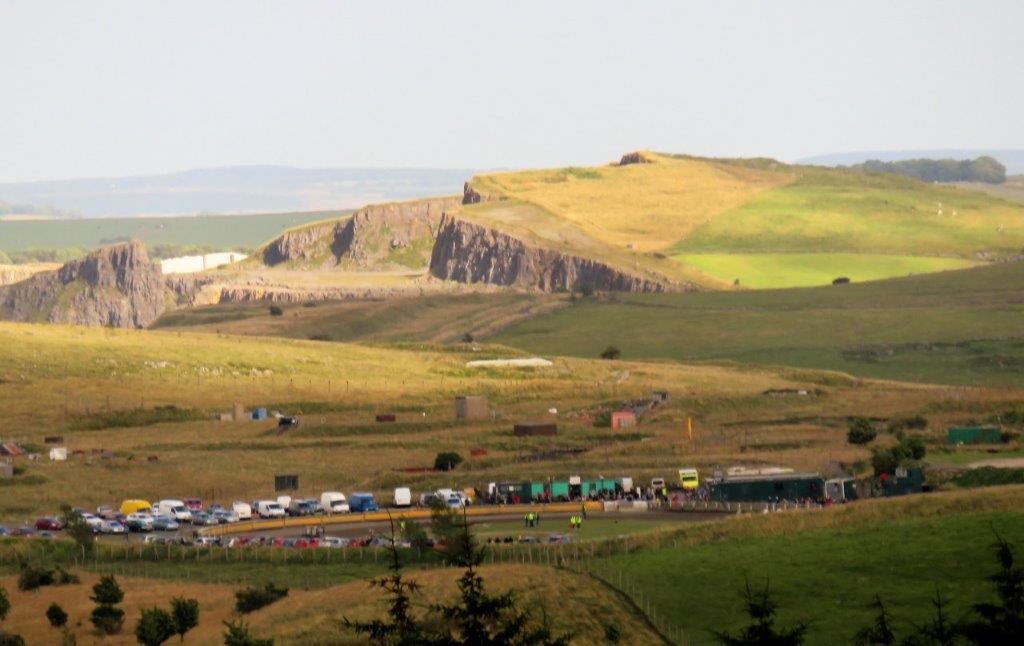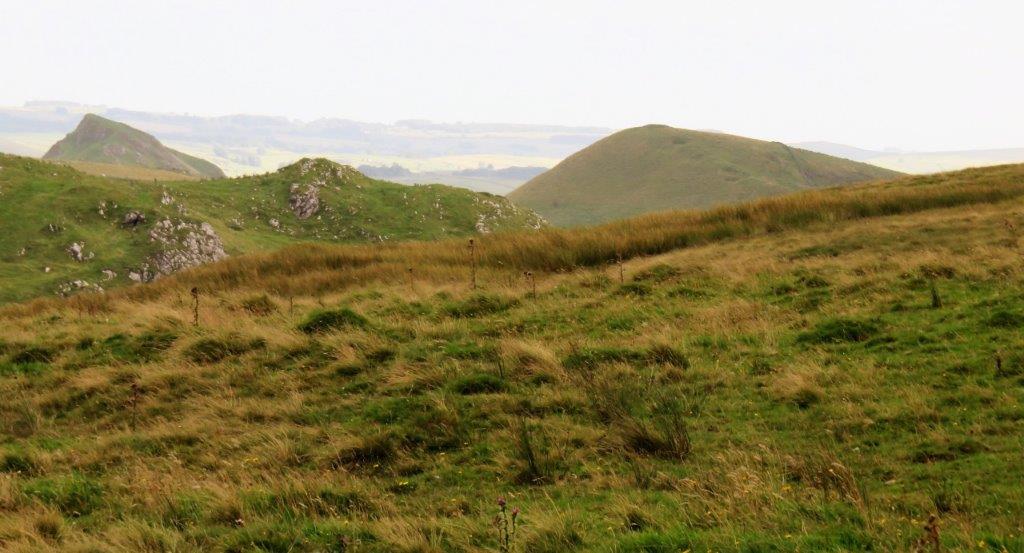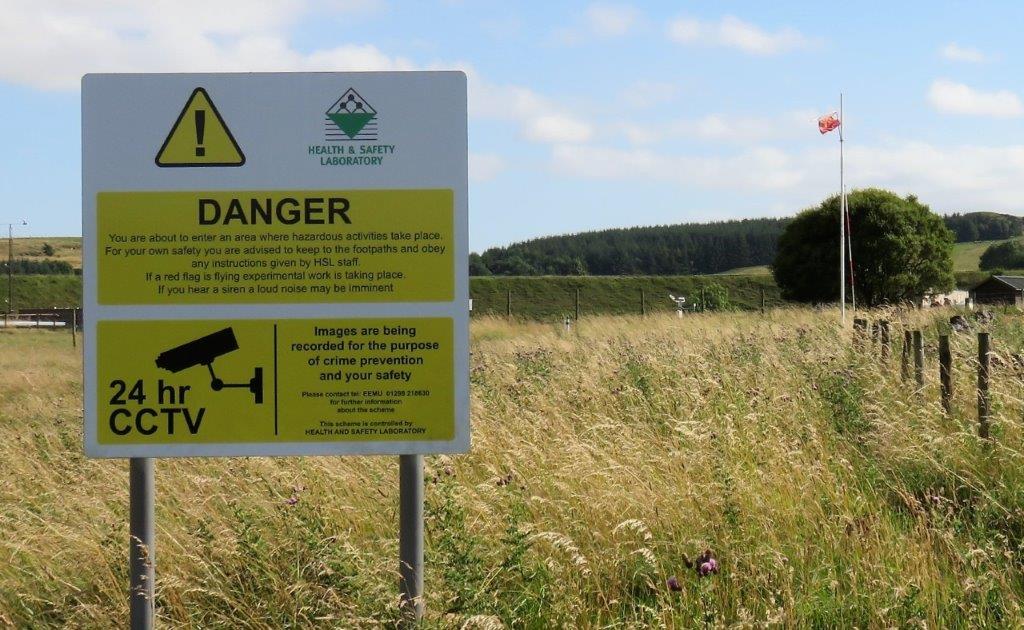 'beware of loud noises'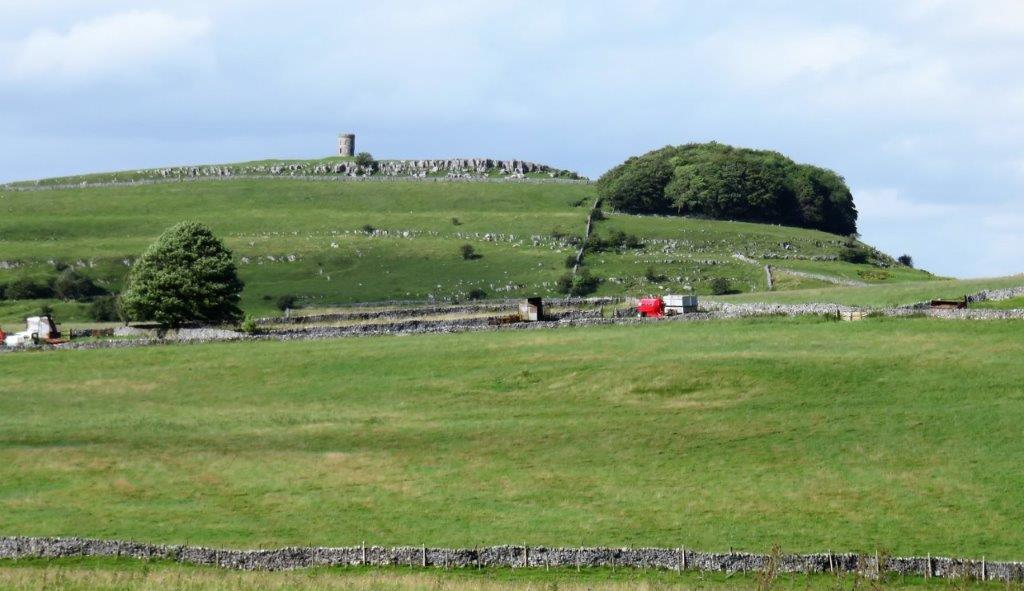 Tower - Solomon's Temple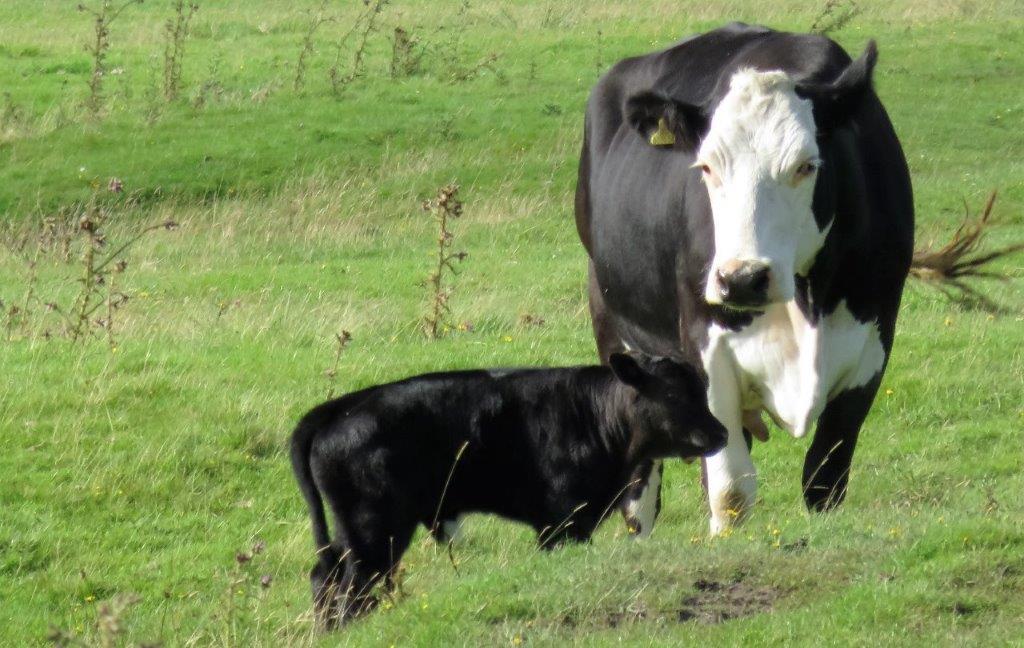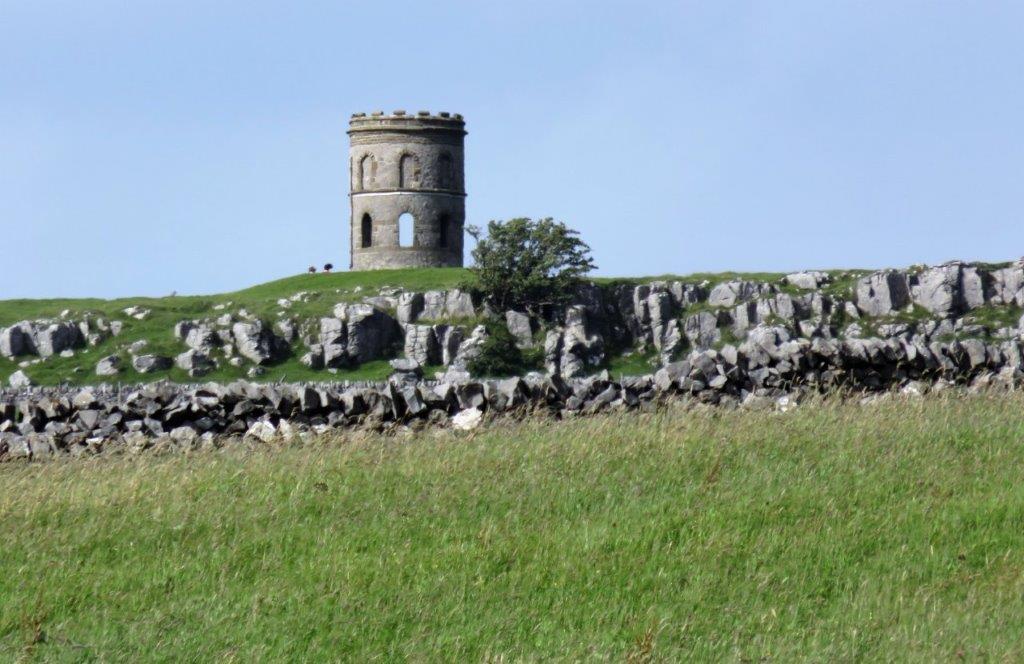 Solomon's Temple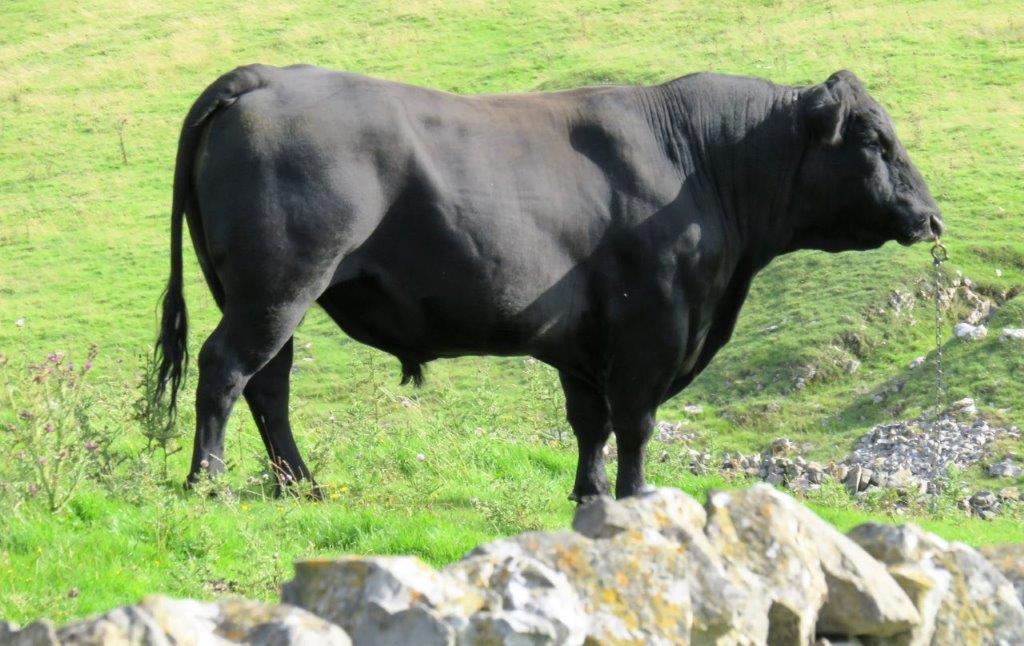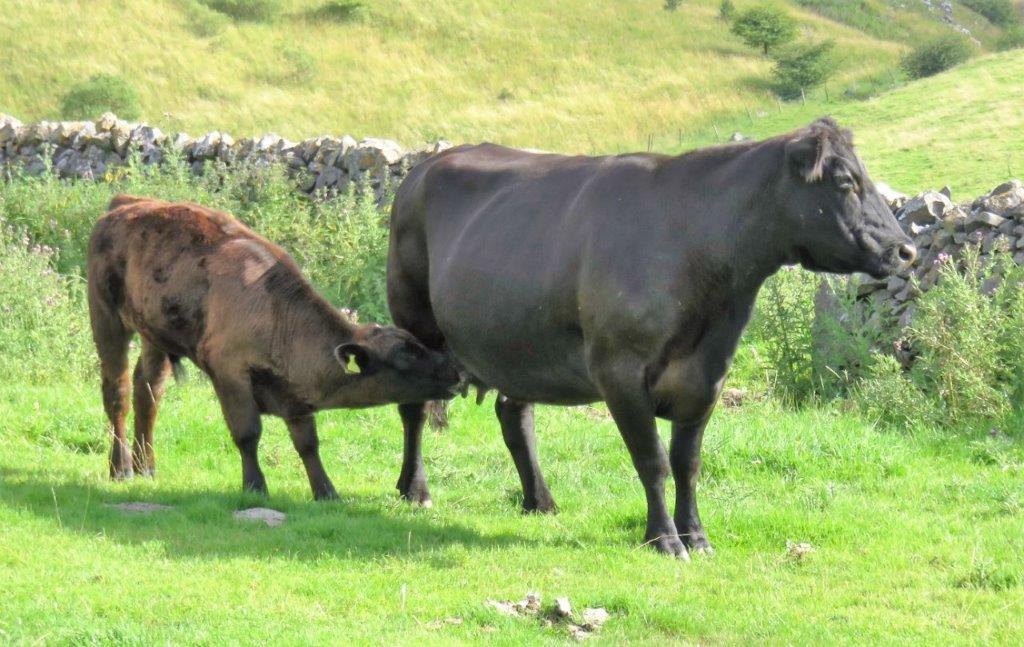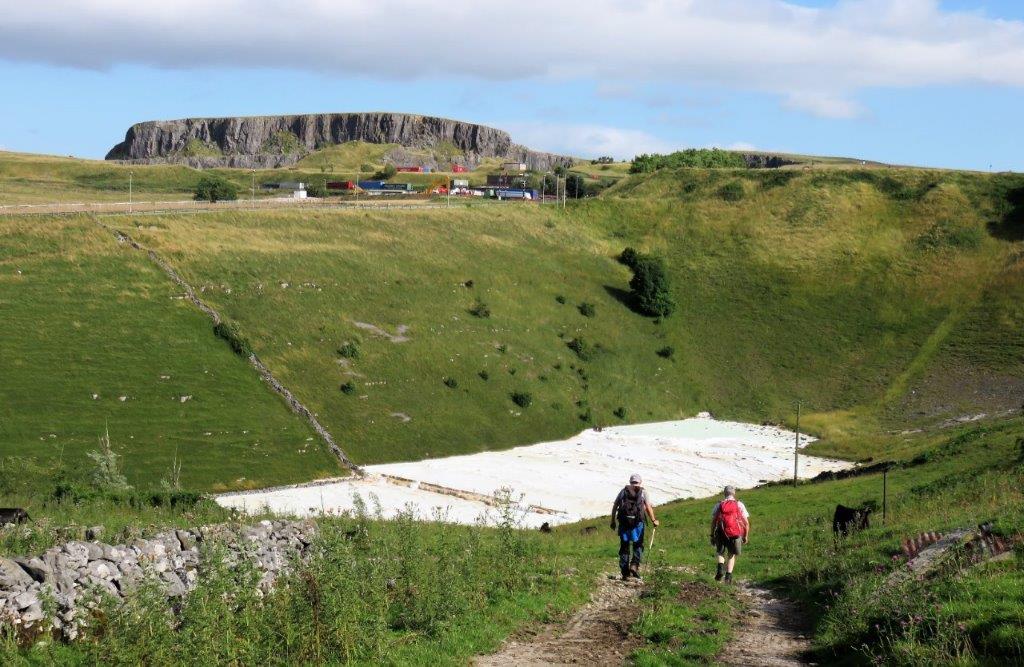 industrial settling ponds now dried up?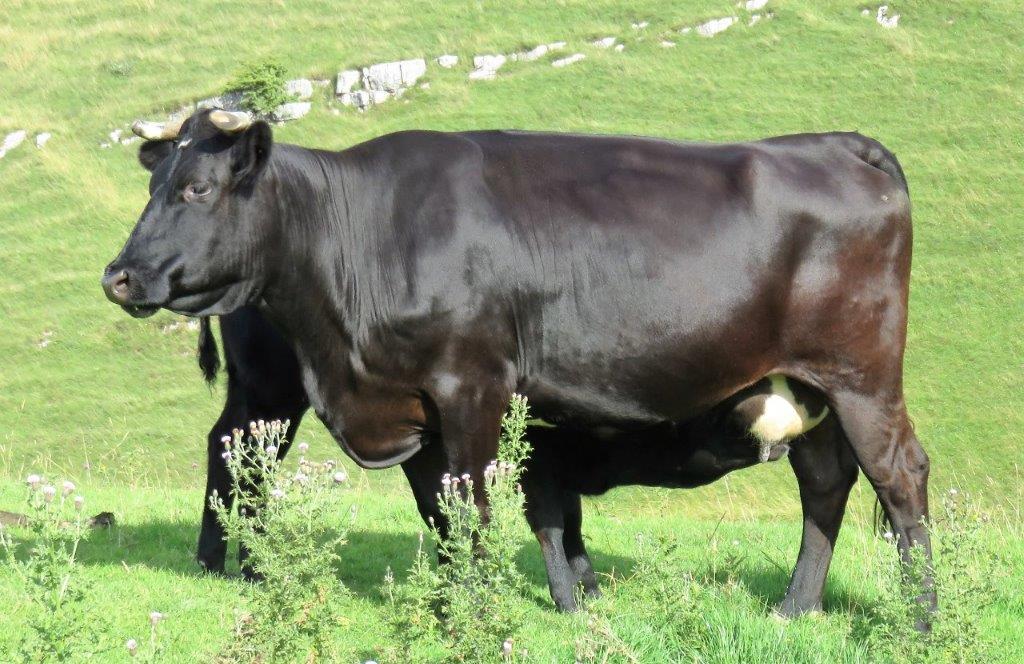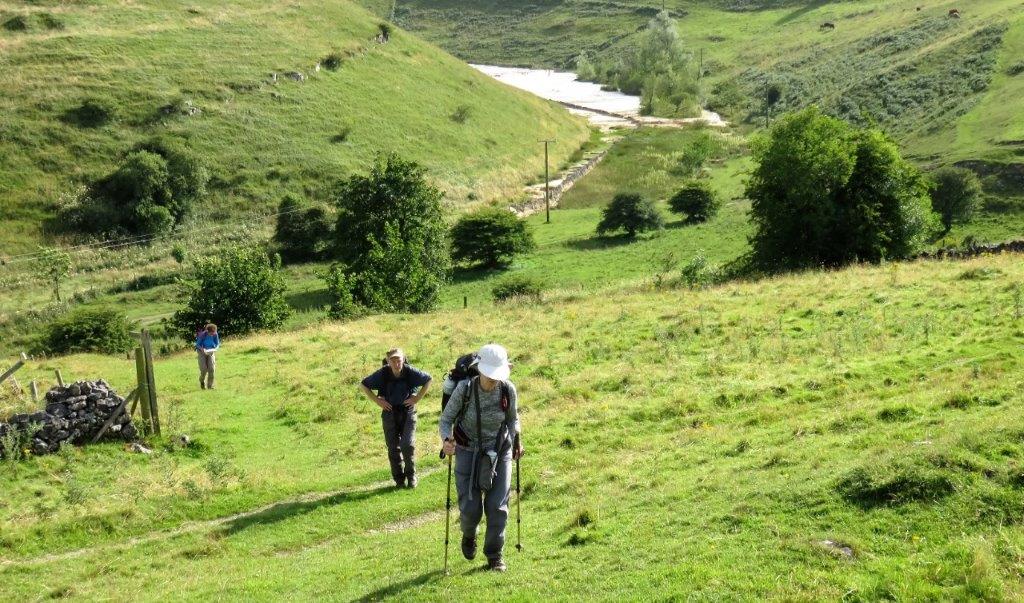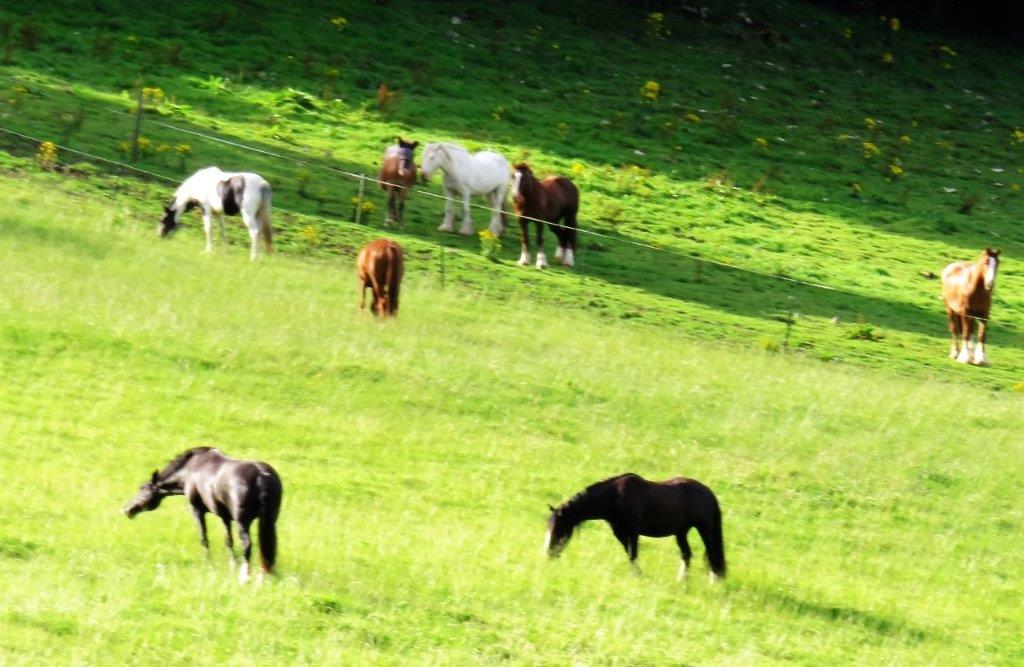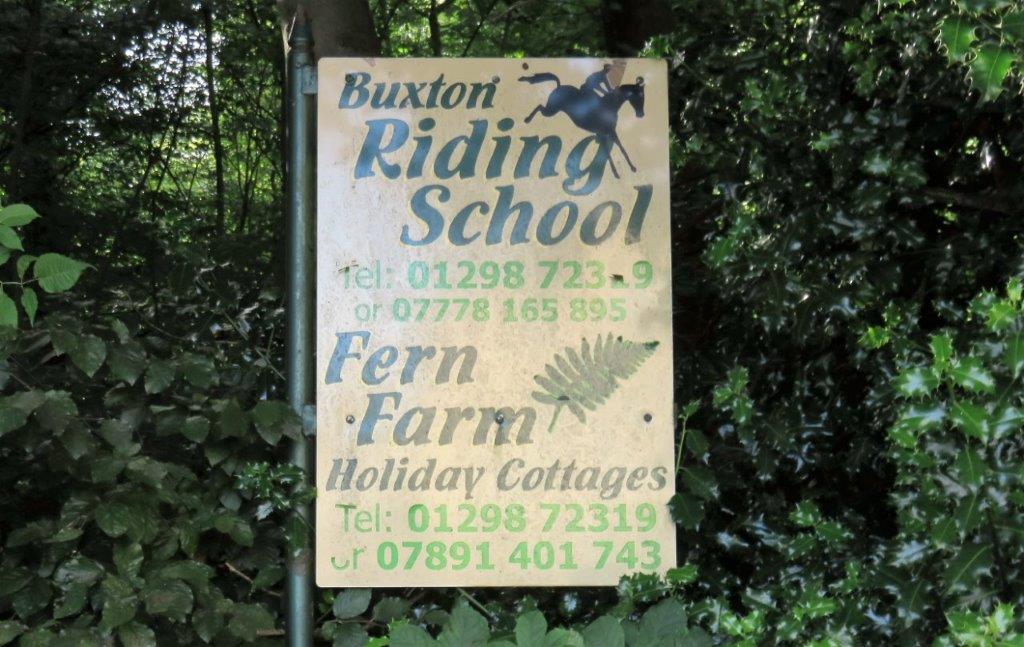 Fern Farm
homepage - Day Walks Index 2016 - contact me at