homepage - Day Walks Index 2016 - contact me at

2016.08.03 - Silkstone Common Railway Stn, Silkstone (village) via Bank House Farm, Waggonway (coal track), Pot House Bridge (& complex), continue on Waggonway, circuit in Hugset Woods, South edge Dodsworth / D' Bottom, Strafford Arms Hotel, East Edge Stainsborough Park, Queen Annes Obelisk, Worsbrough Country Park / Reservoir / Mill - leaders David Kayley & Leonie Wood - Wednesday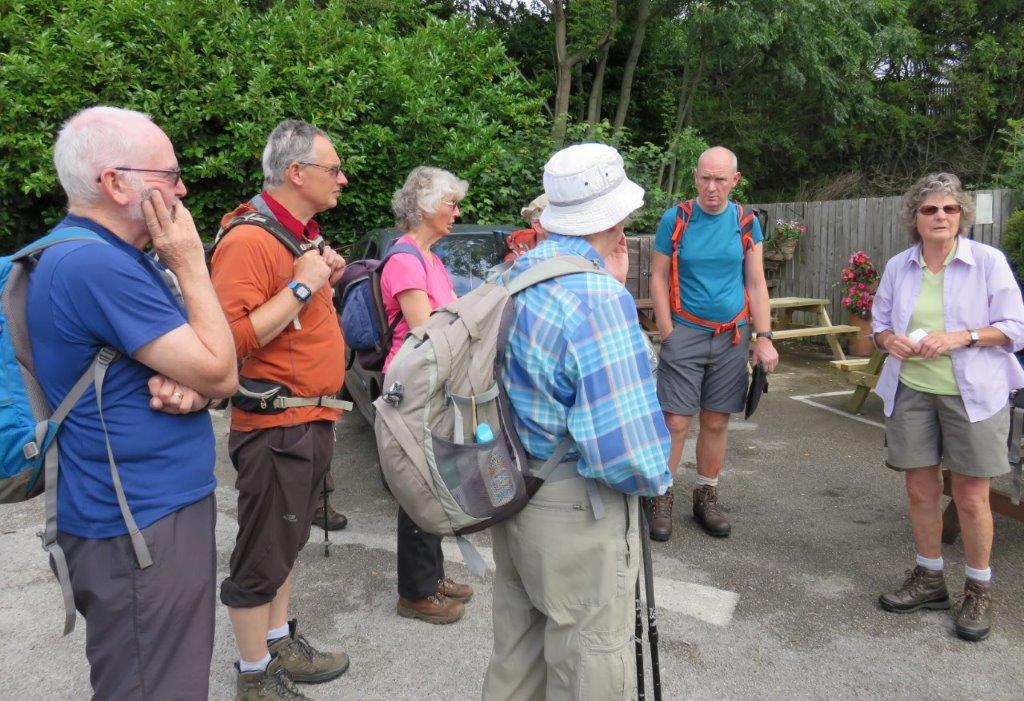 leader briefing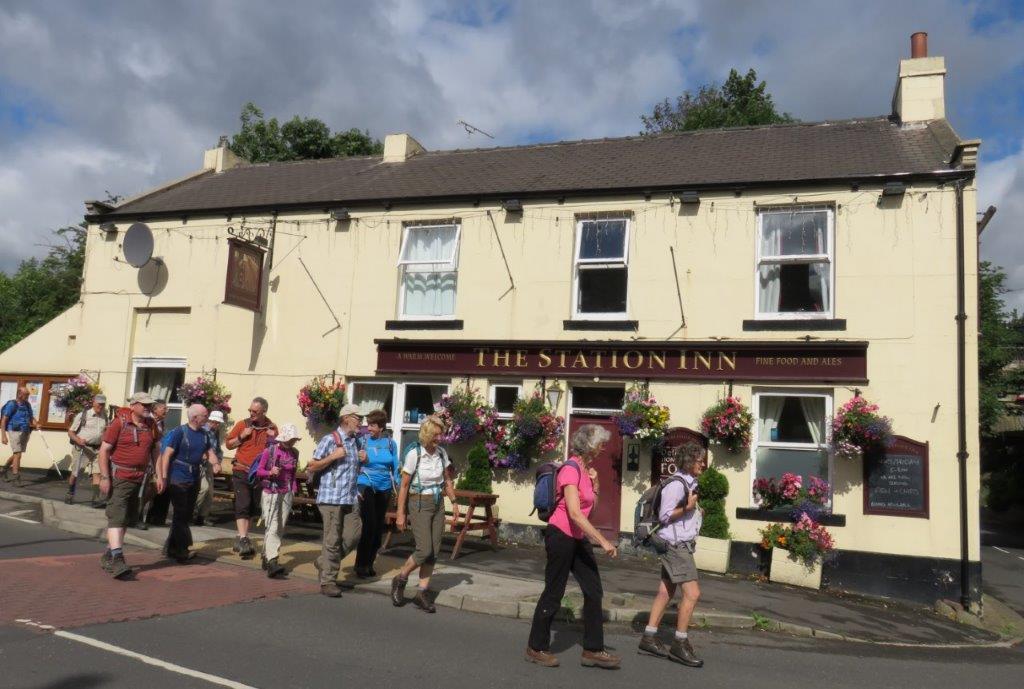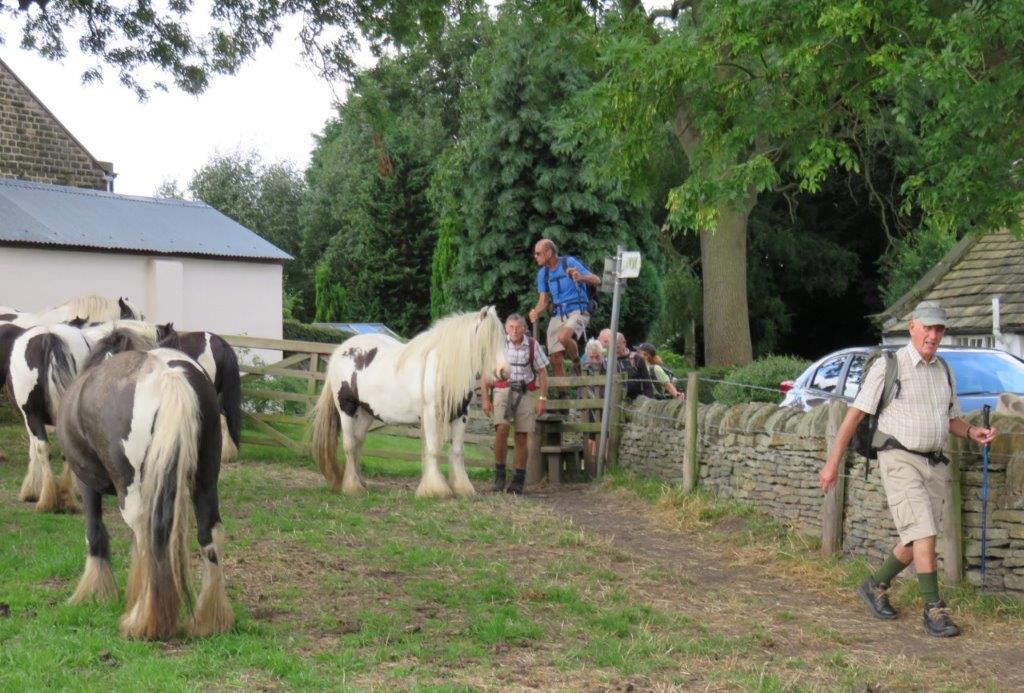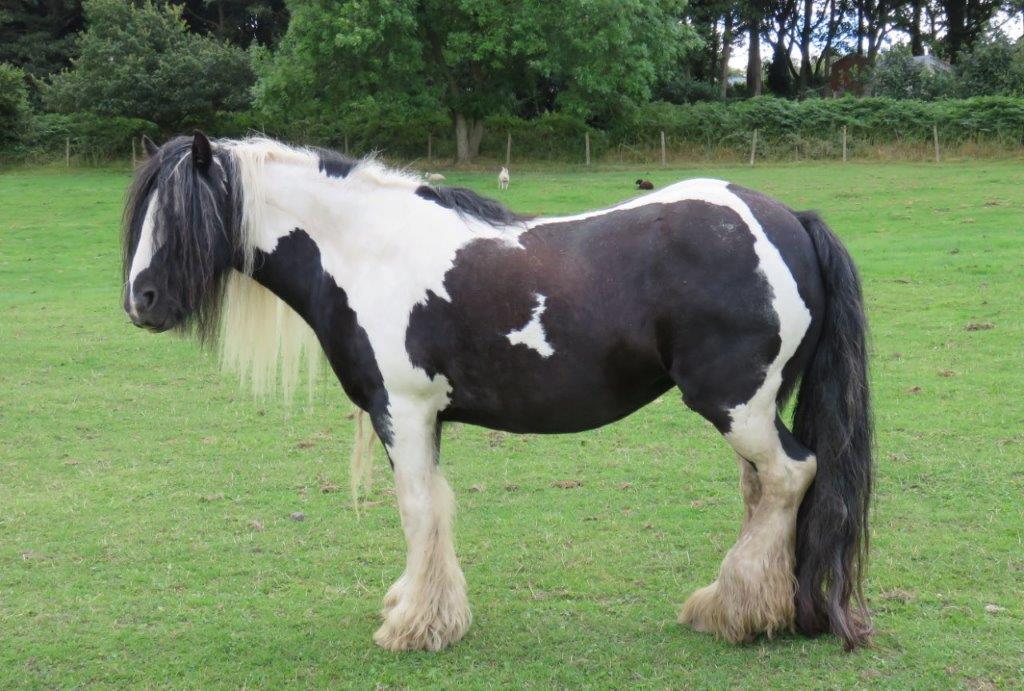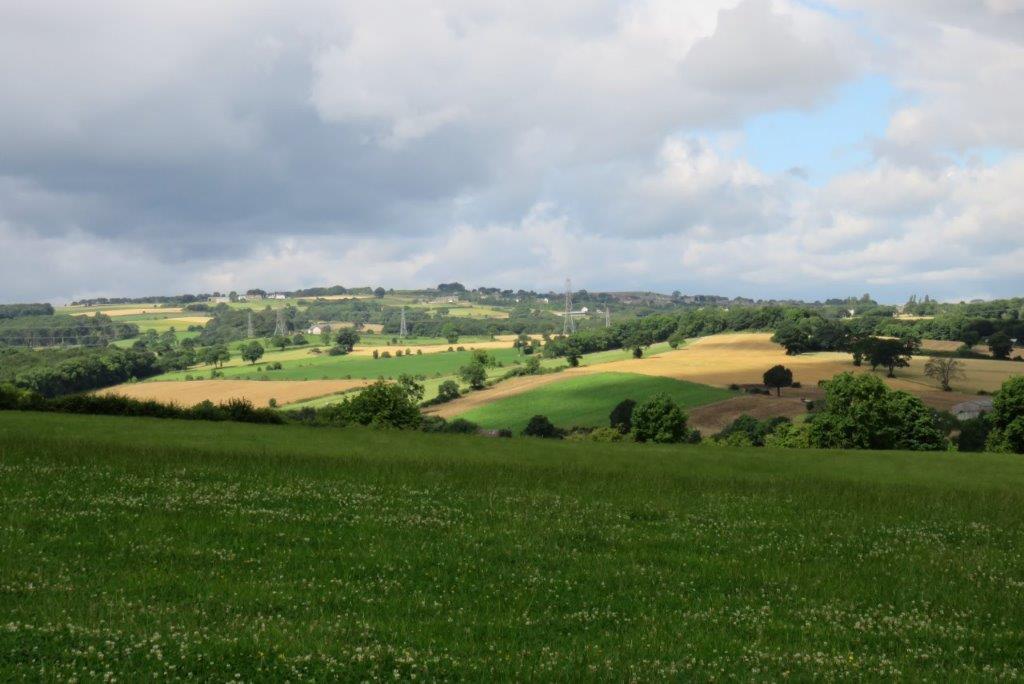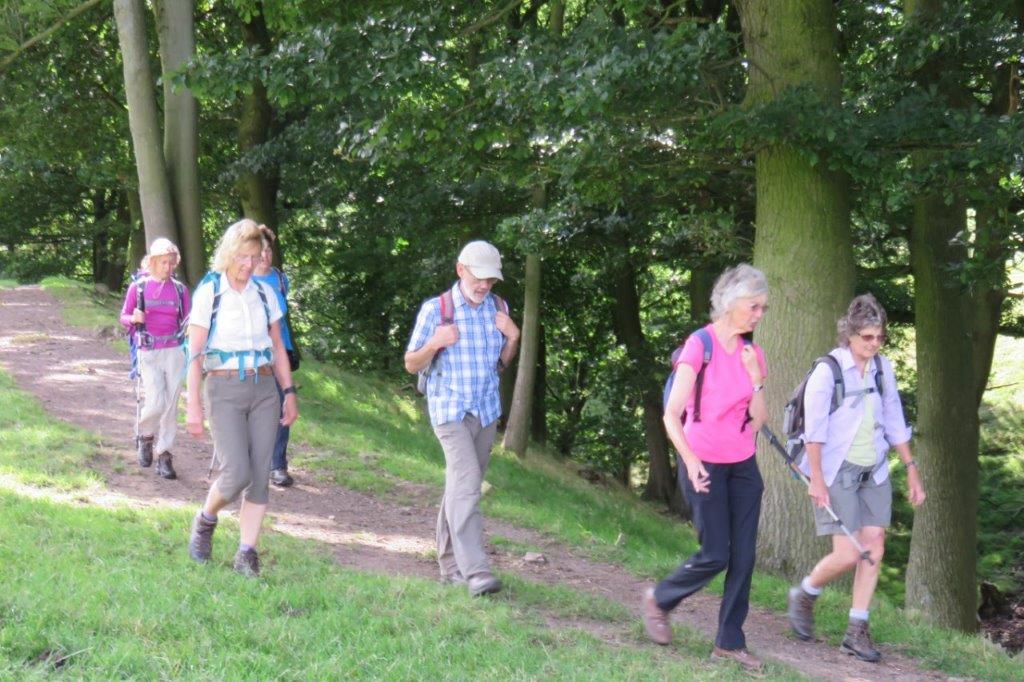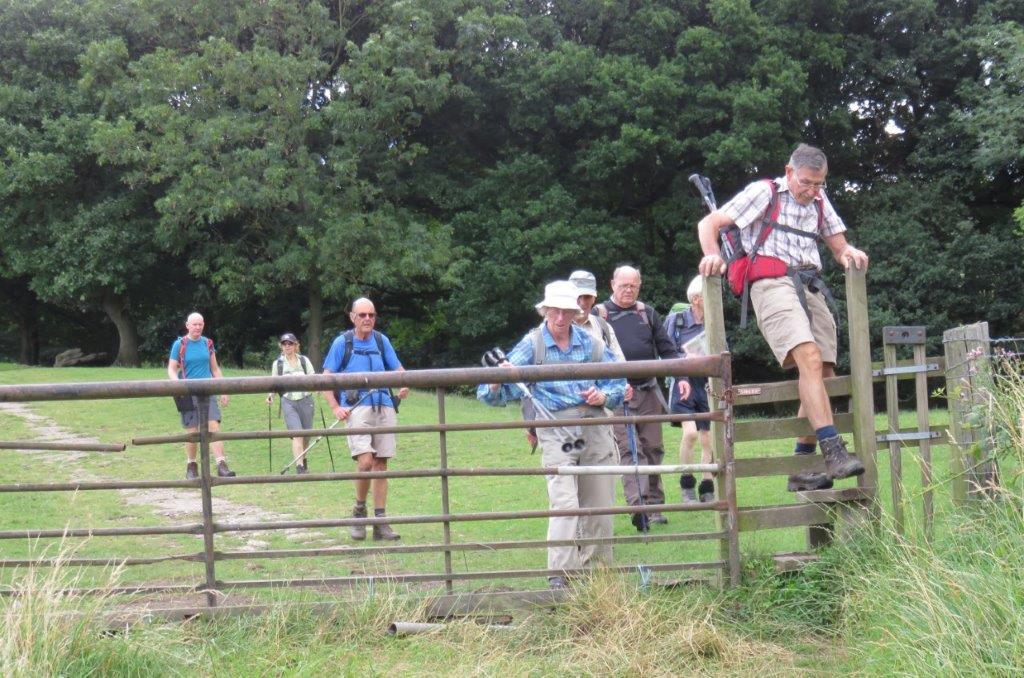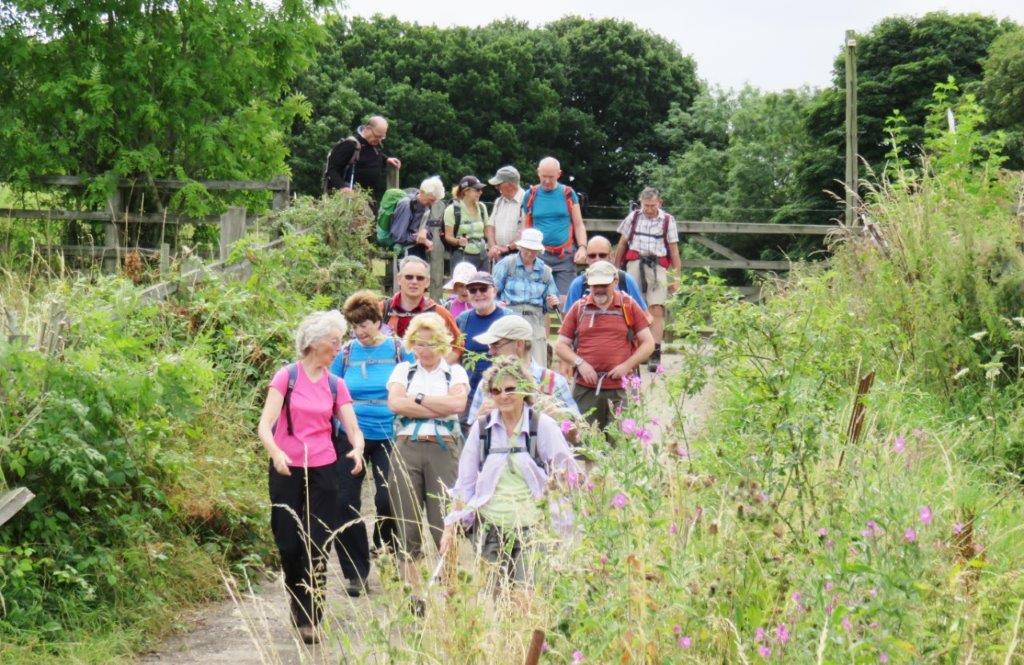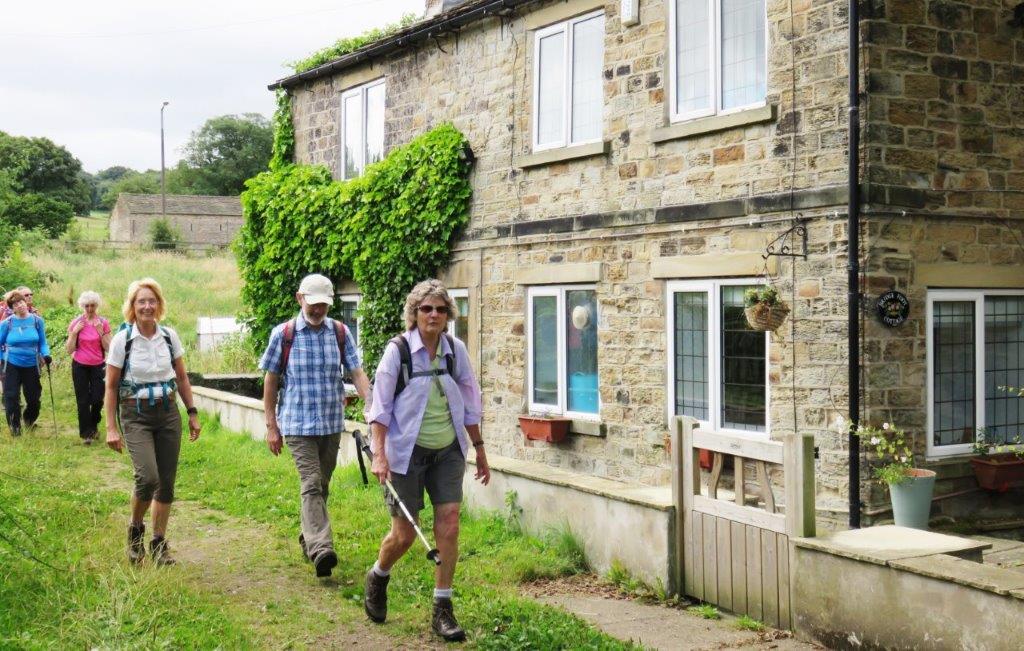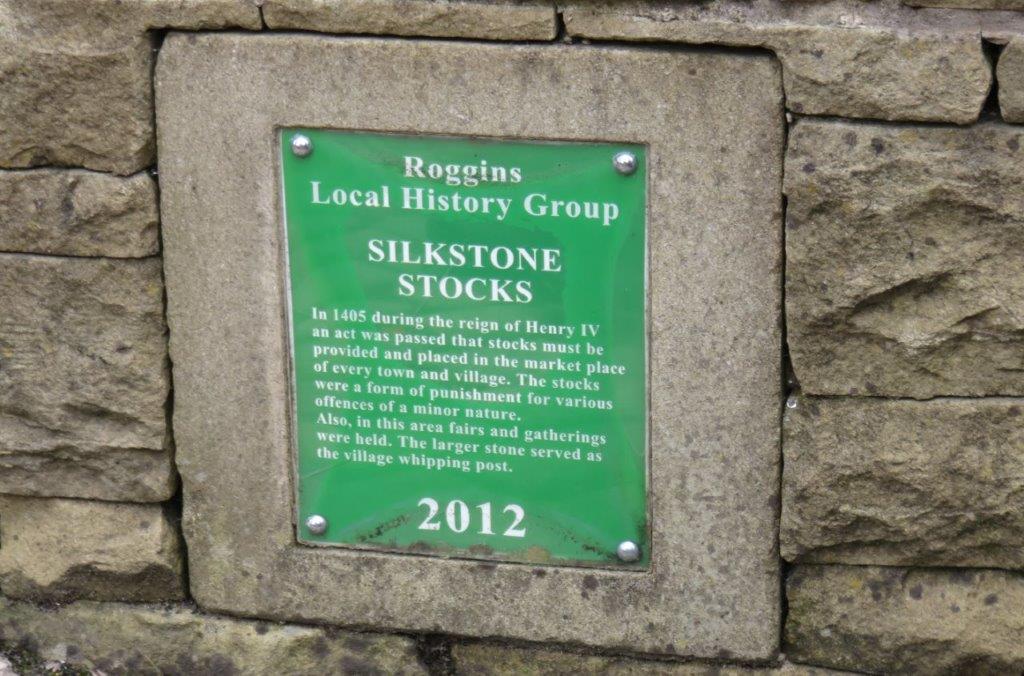 Silkstone Stocks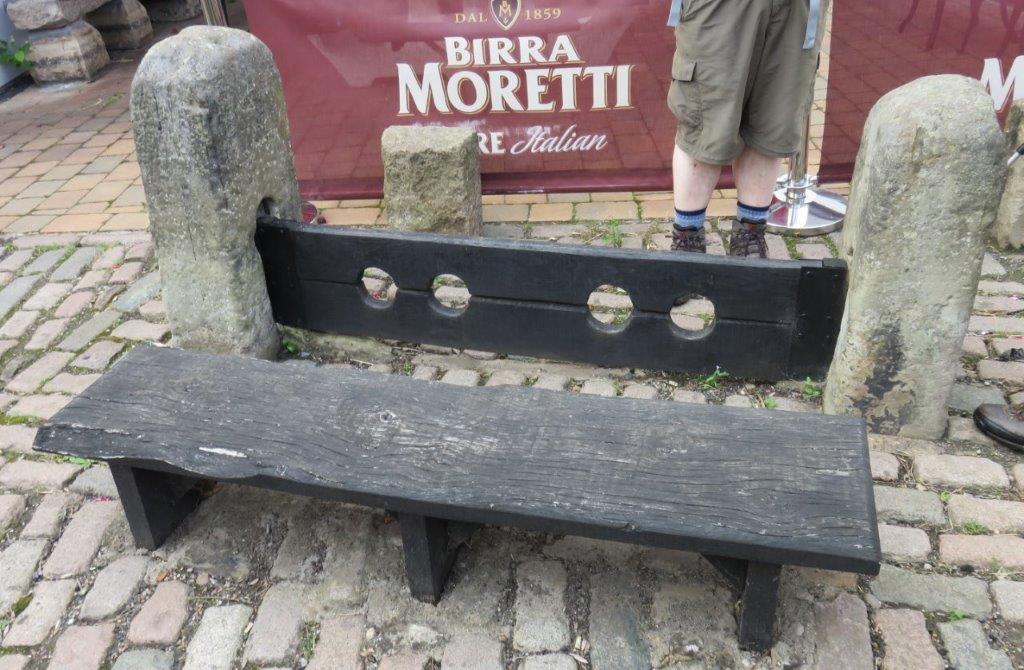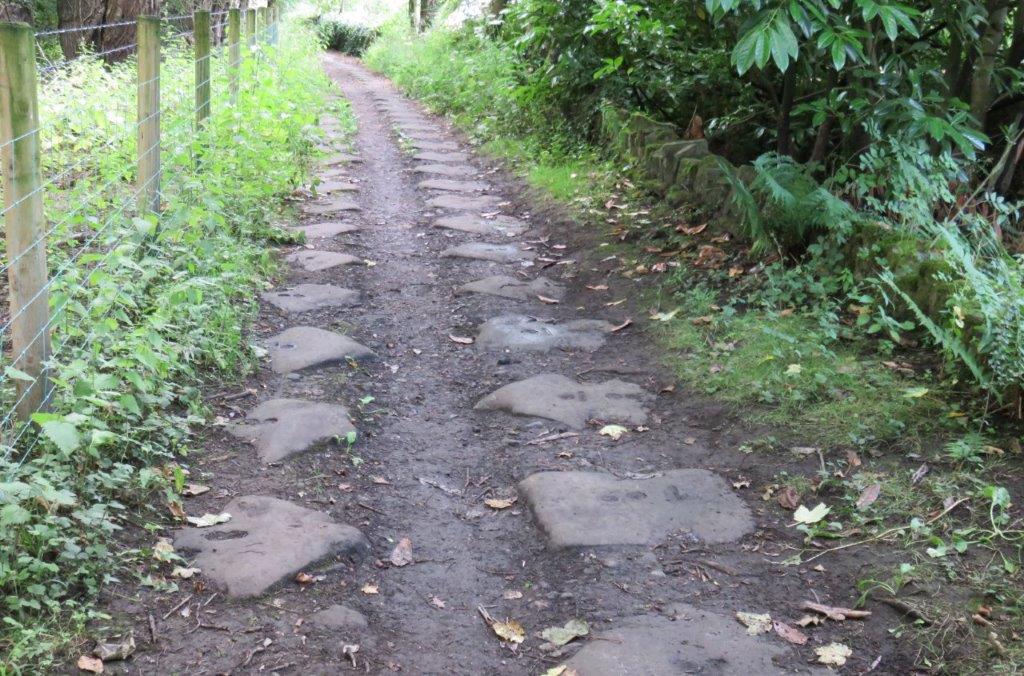 stone sleepers of waggonway (see track section later). Waggonway fed coal to canals for further transportation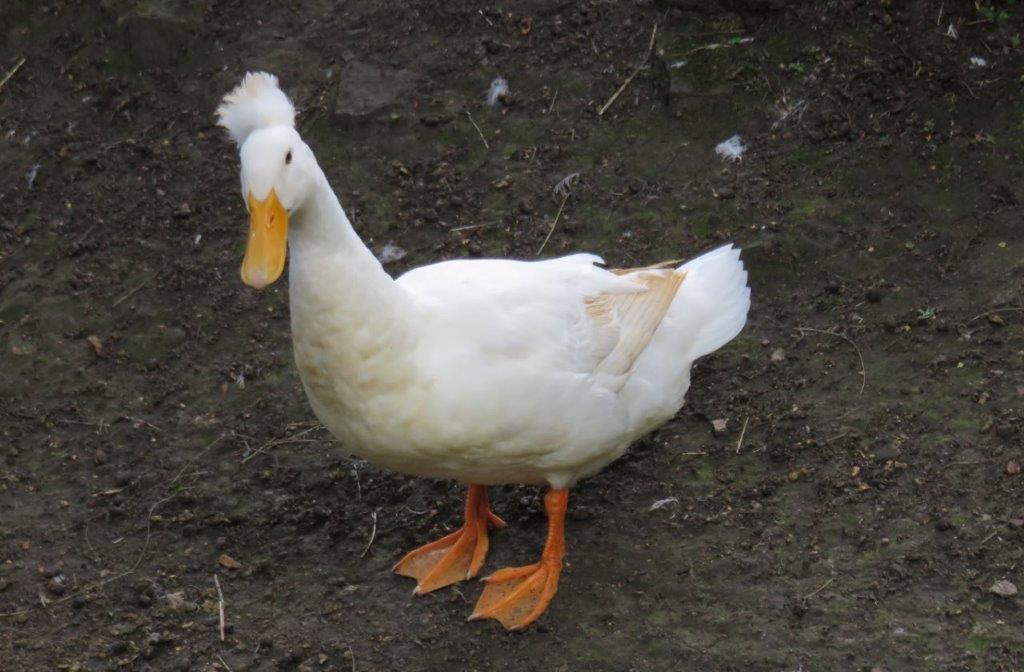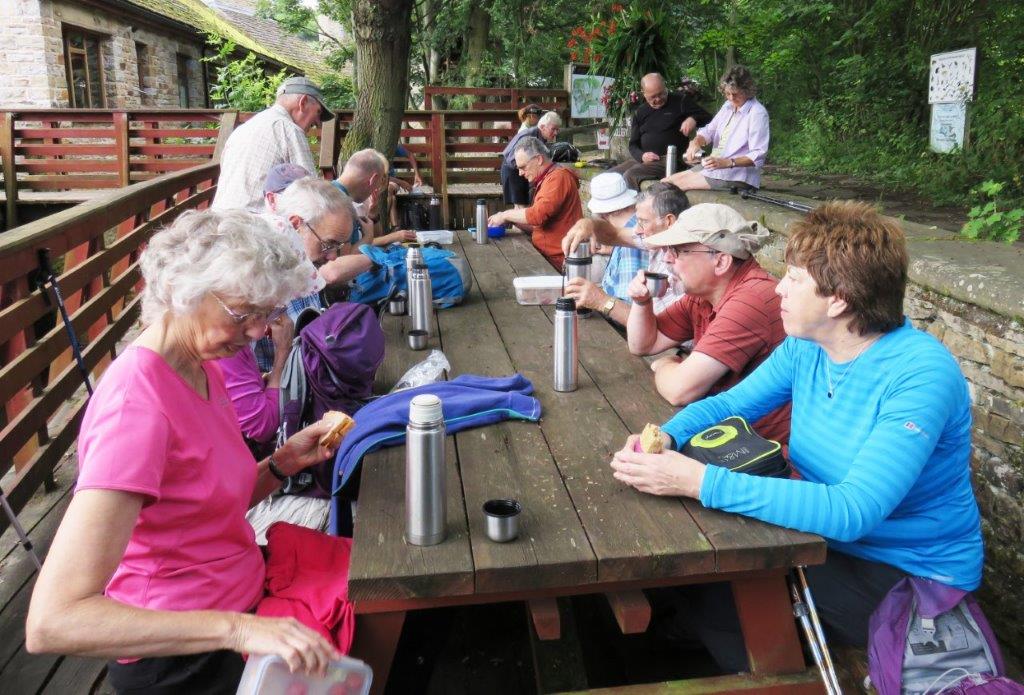 lunch near Pot House Hamlet (see later note). Silkstone Beck down under to left.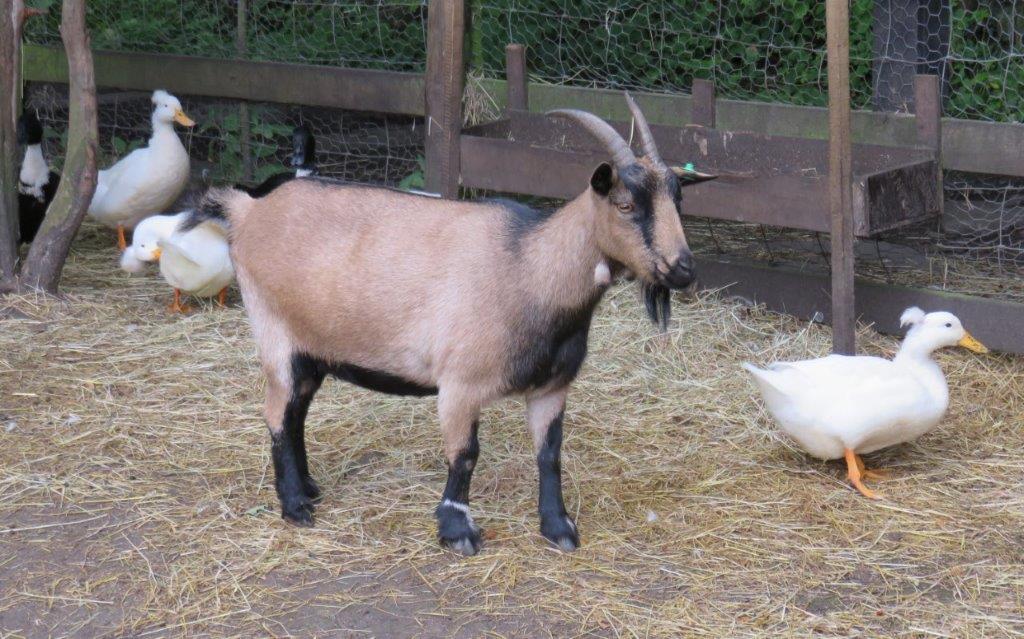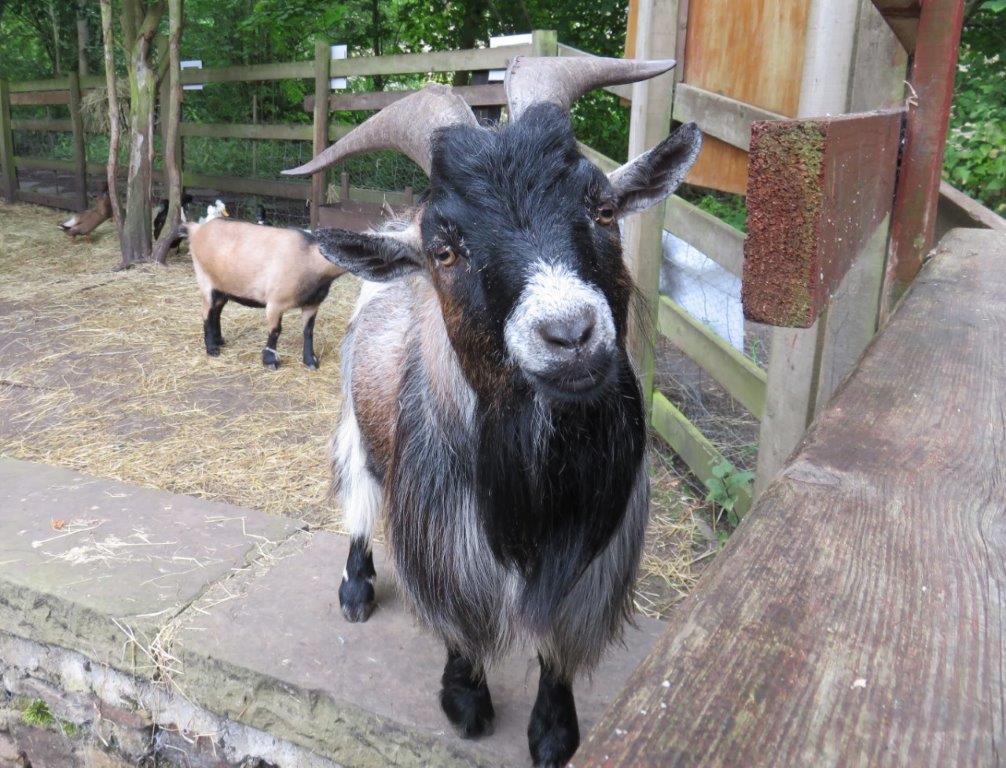 history of Pot House Hamlet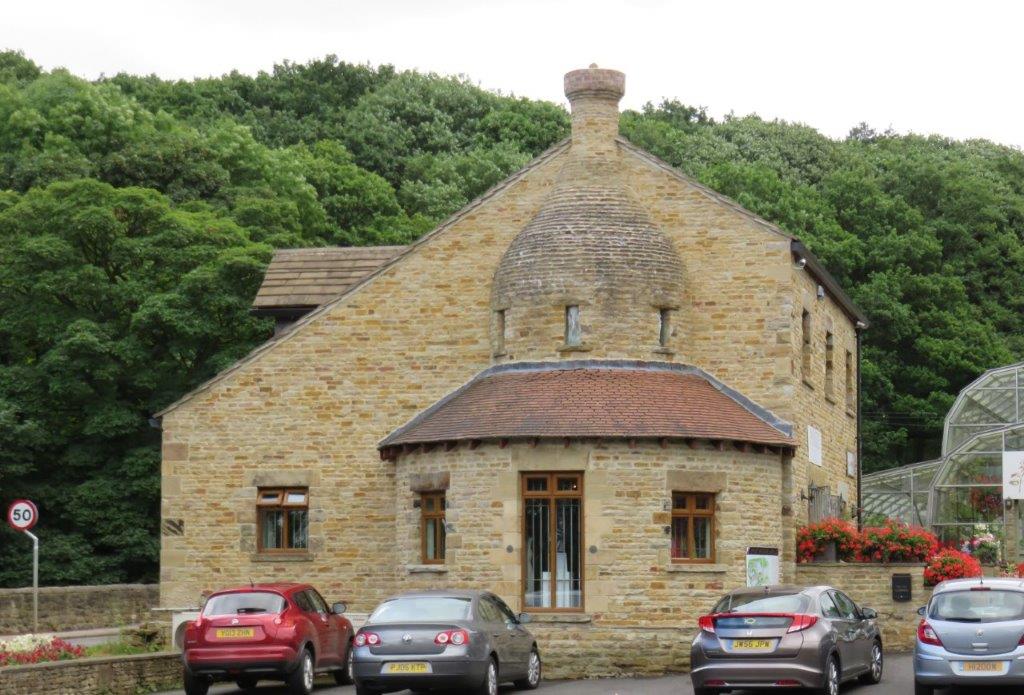 not clear if this is a building built around a (pottery) kiln?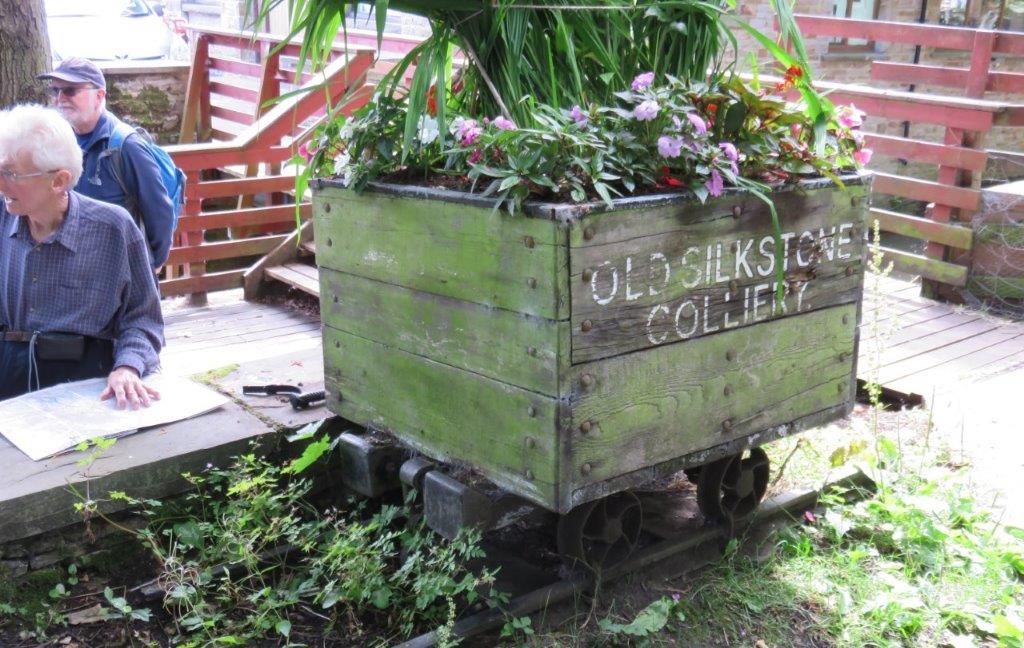 coal wagon from Old Silkstone Colliery? - its gauge does not match that of the Waggonway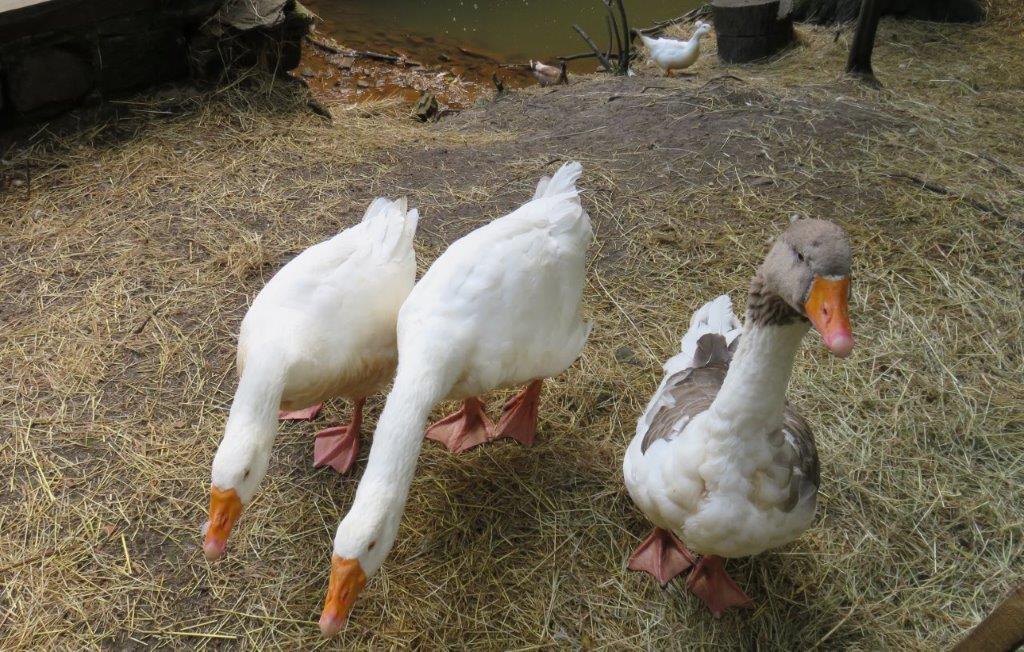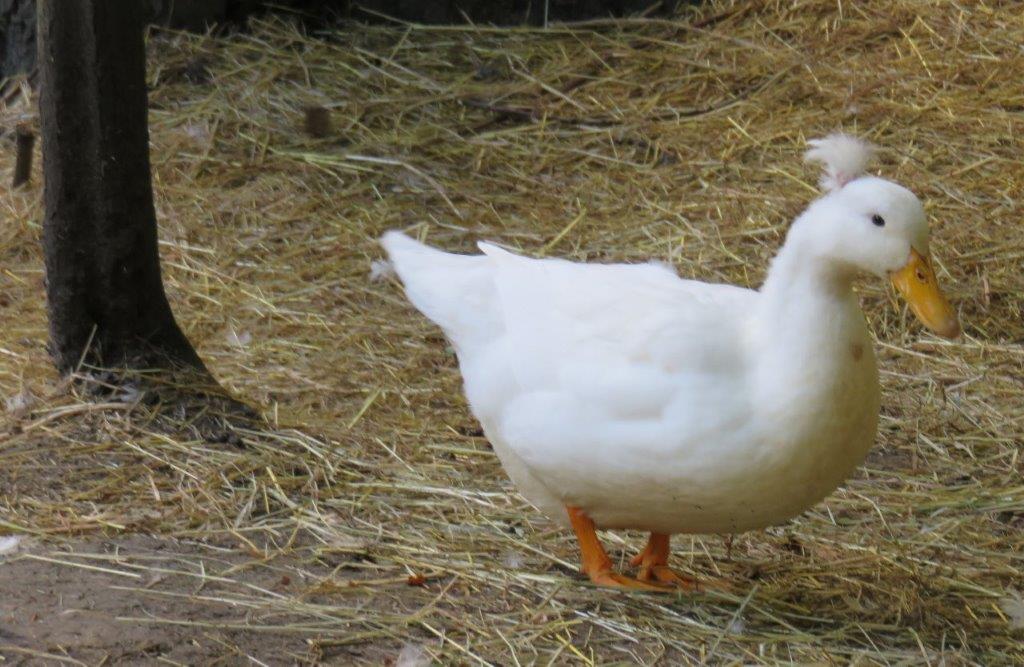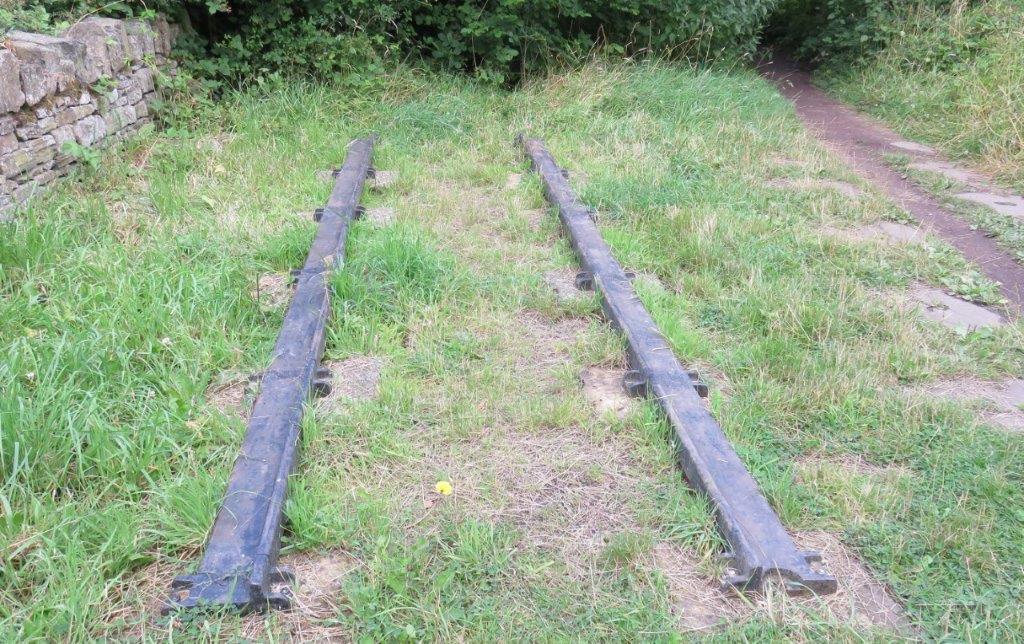 some tracks & wagons are elsewhere in the village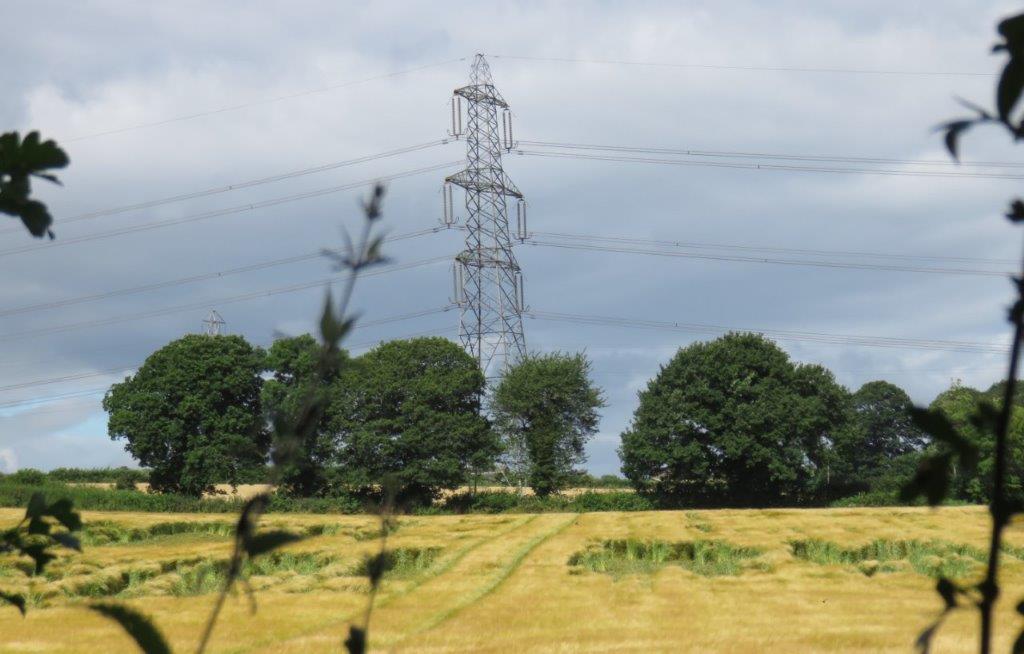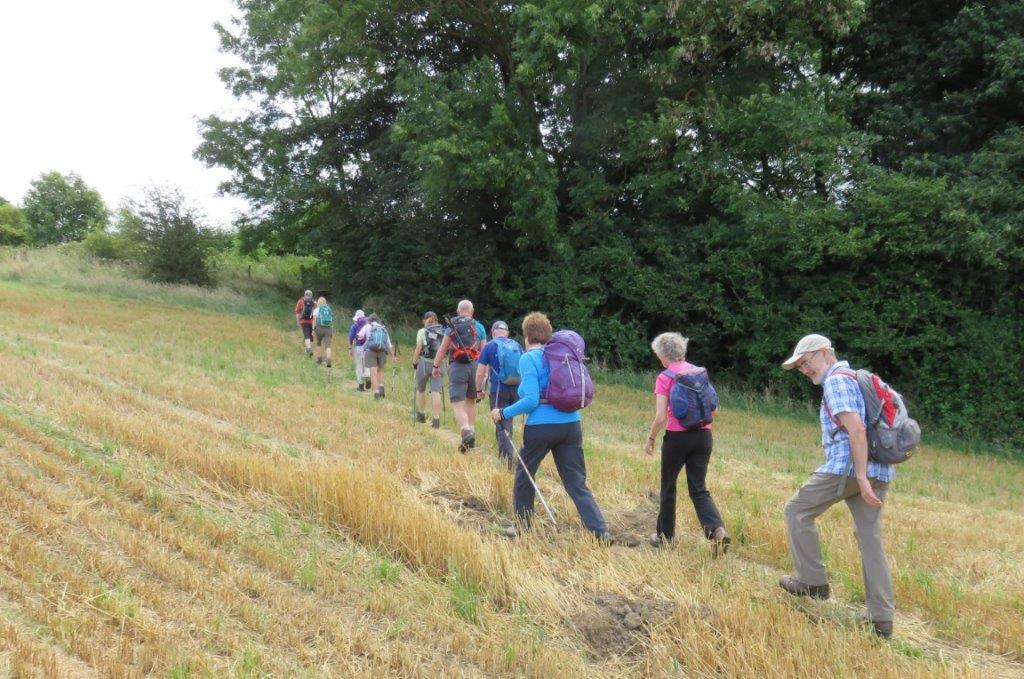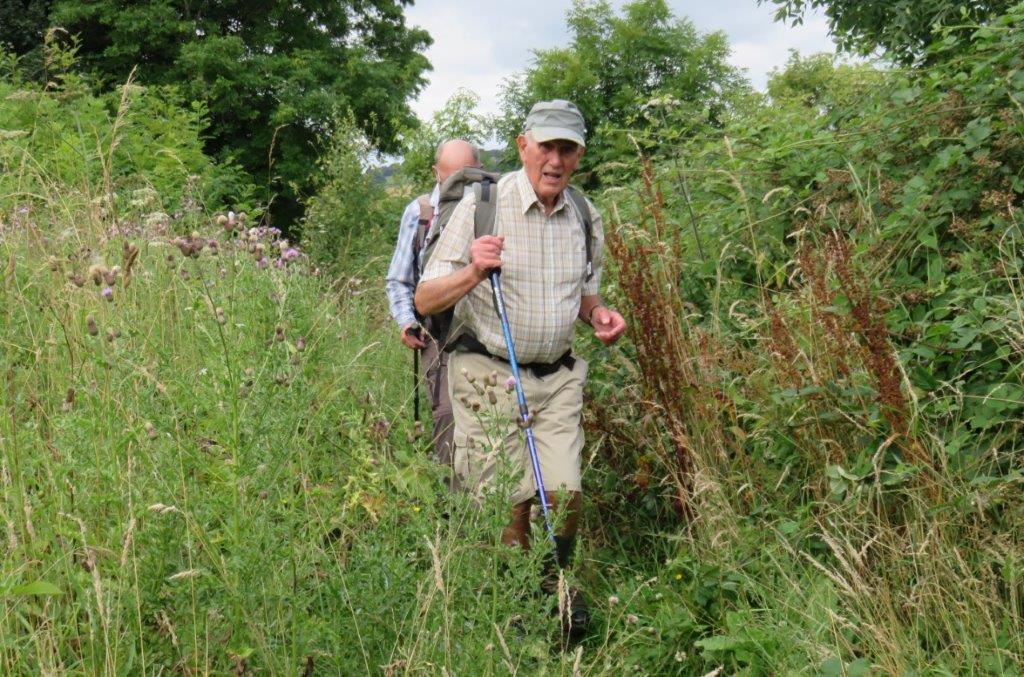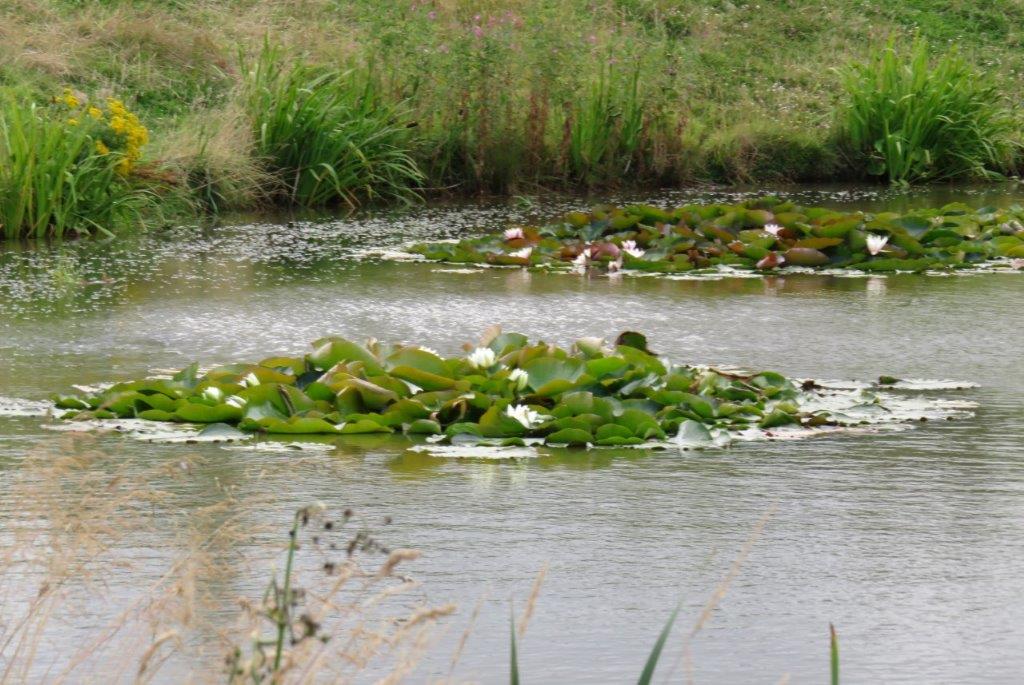 water hazard in Silkstone Golf Course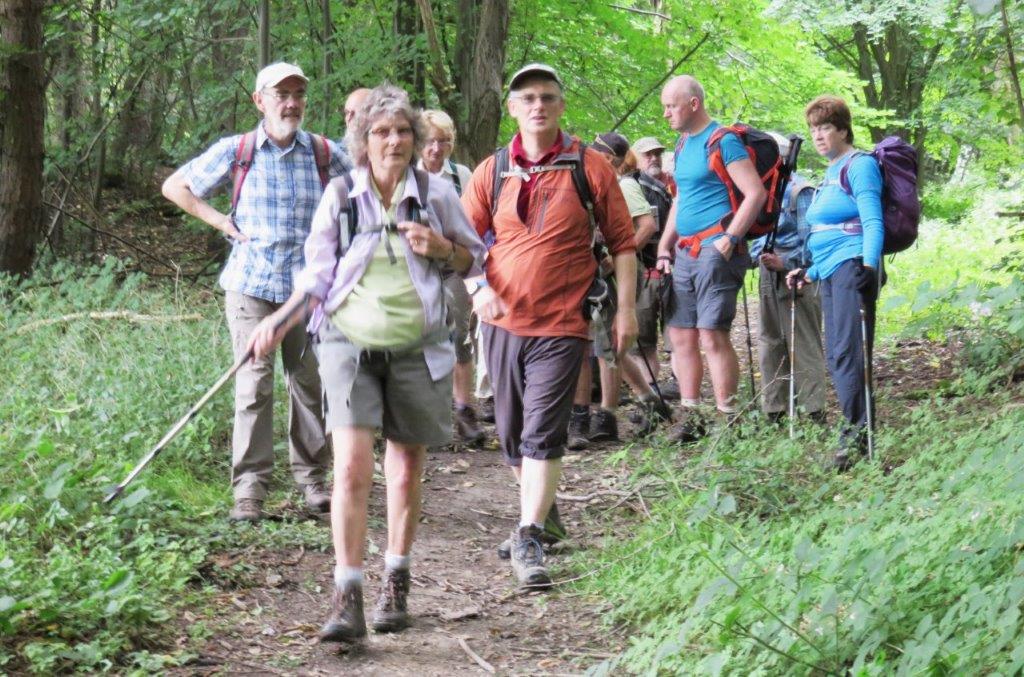 in Hugset Wood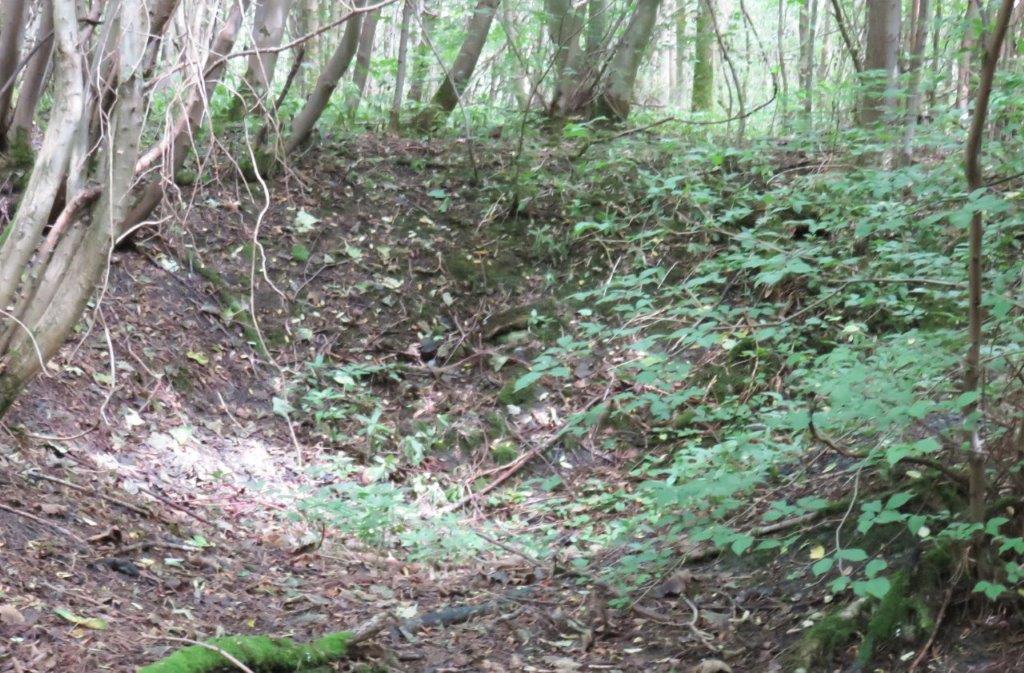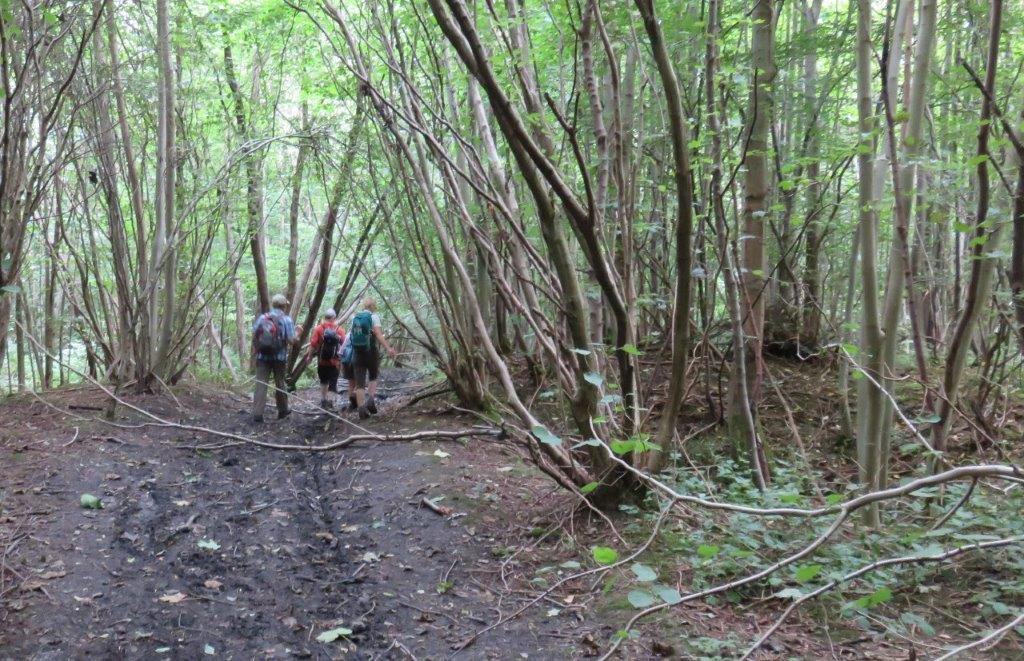 wood burnt in hollows to make charcoal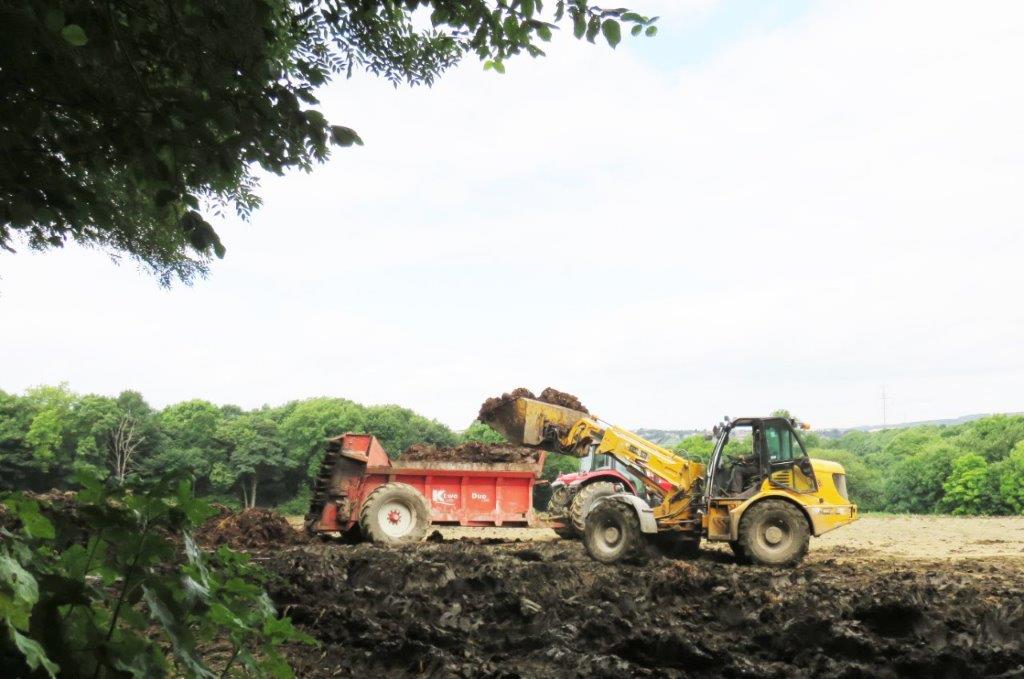 muck-spreader being loaded with dry materials (not the liquid type spreader)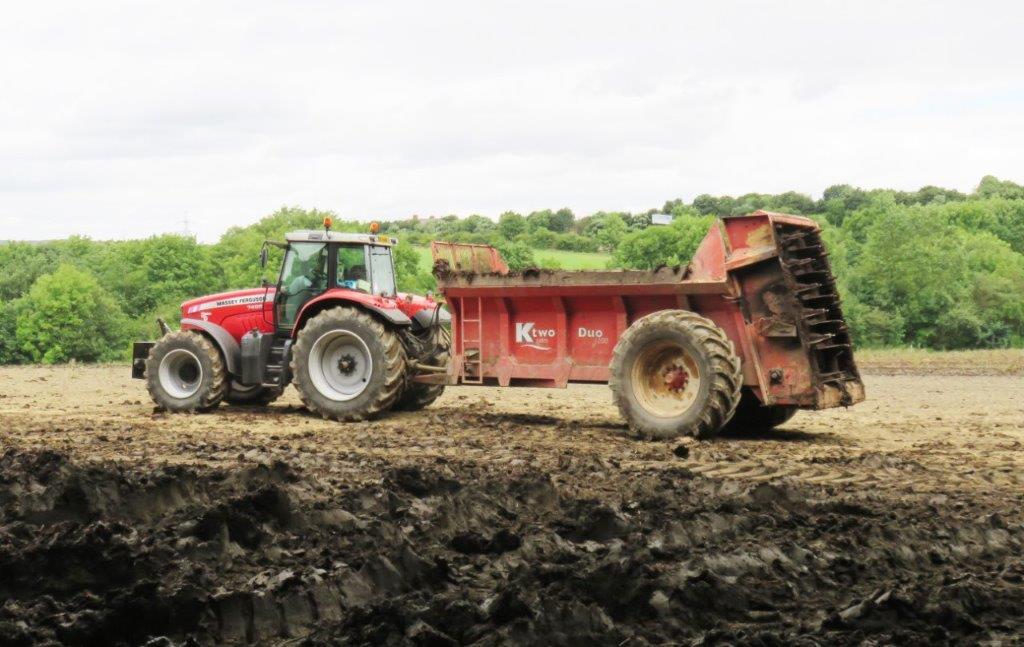 see blades which rotate at rear when spreading muck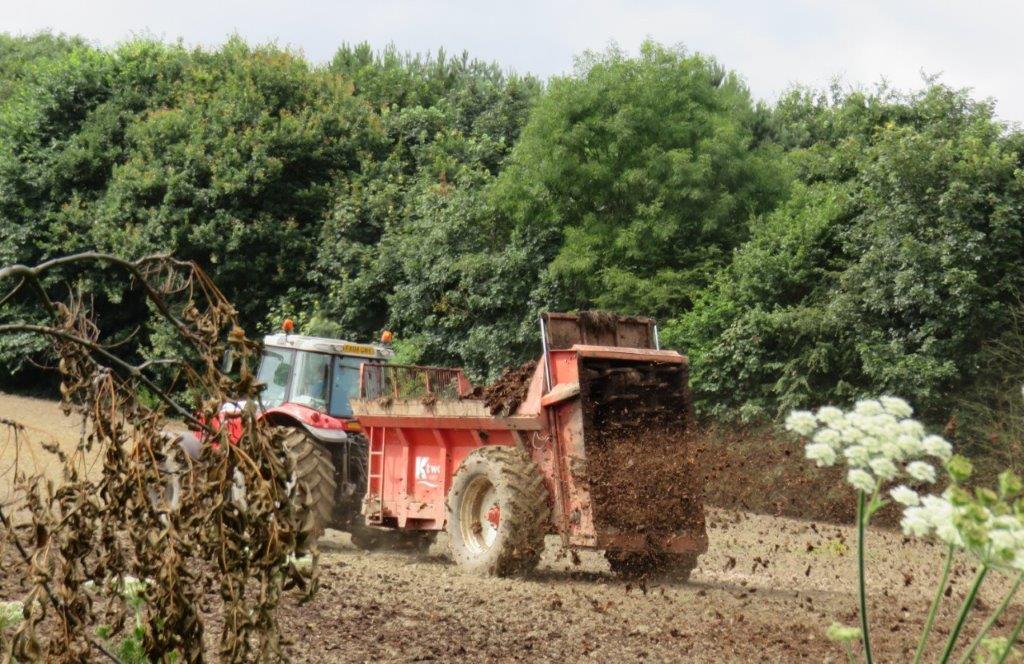 muck-spreading in action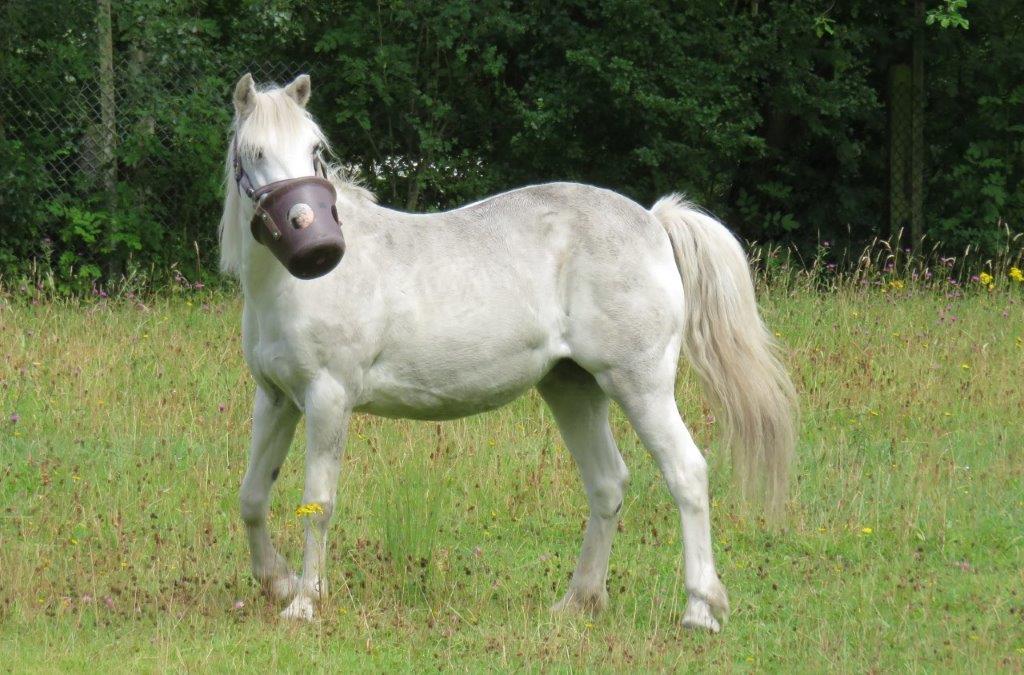 a 'fasting' bucket?
a farm garden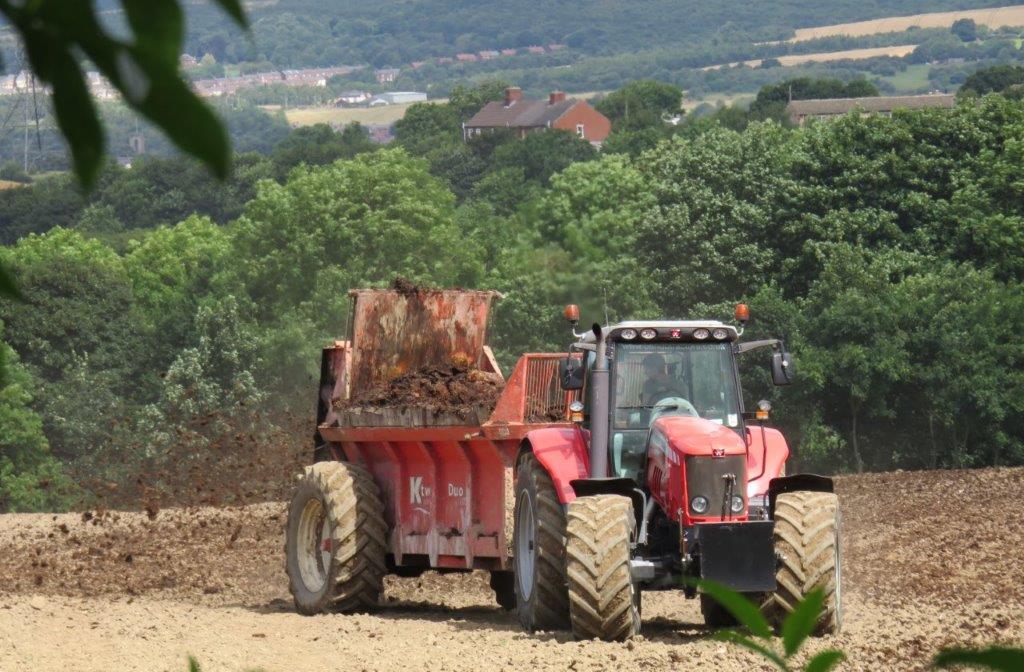 further muck-spreading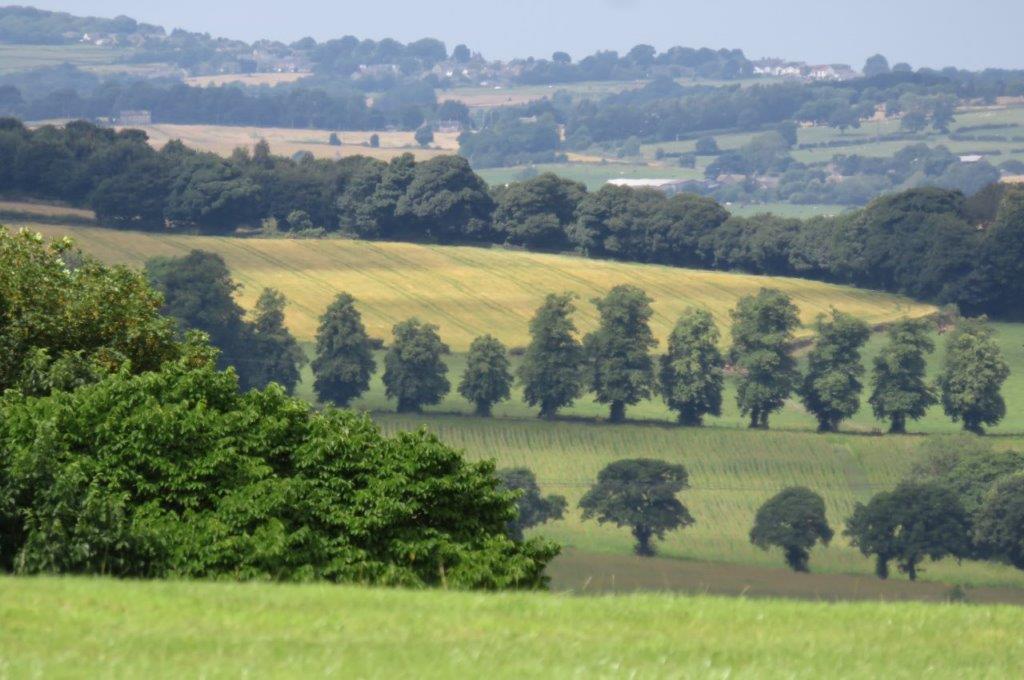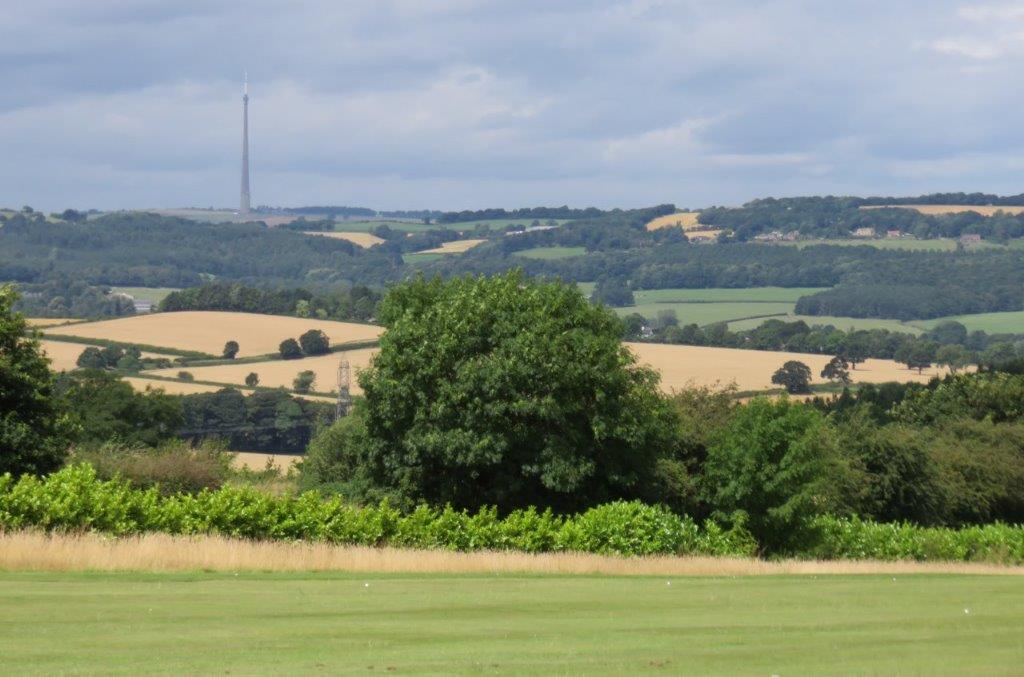 Emley Moor transmission tower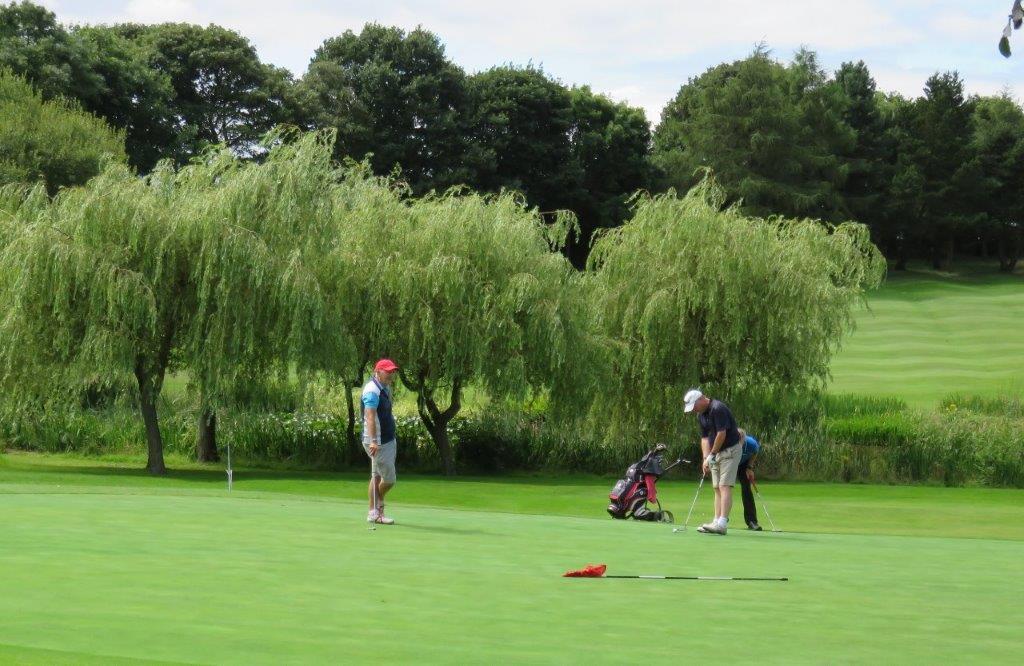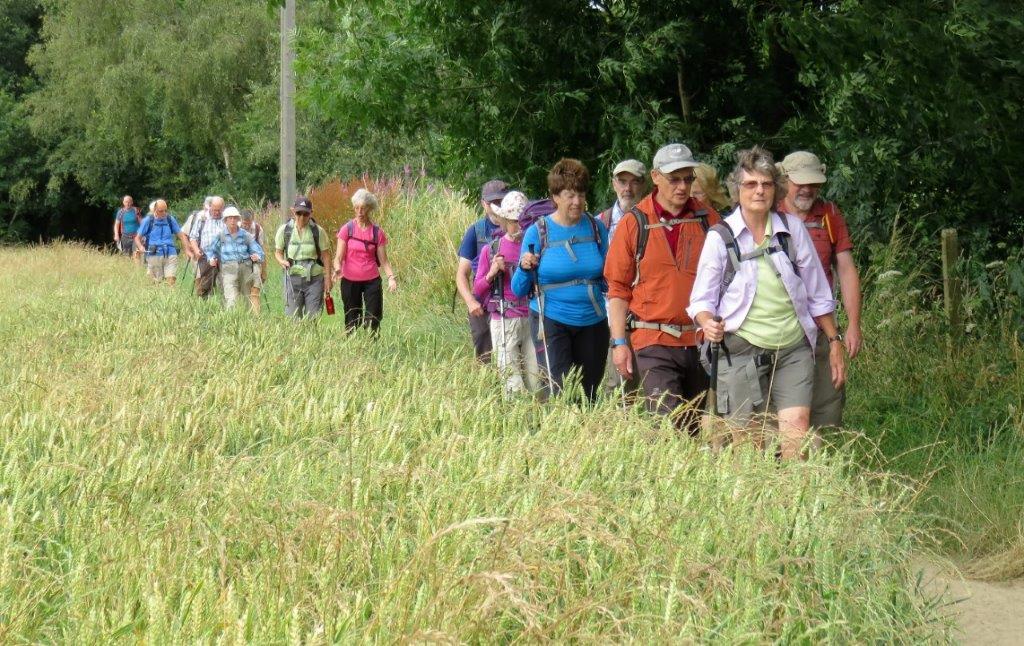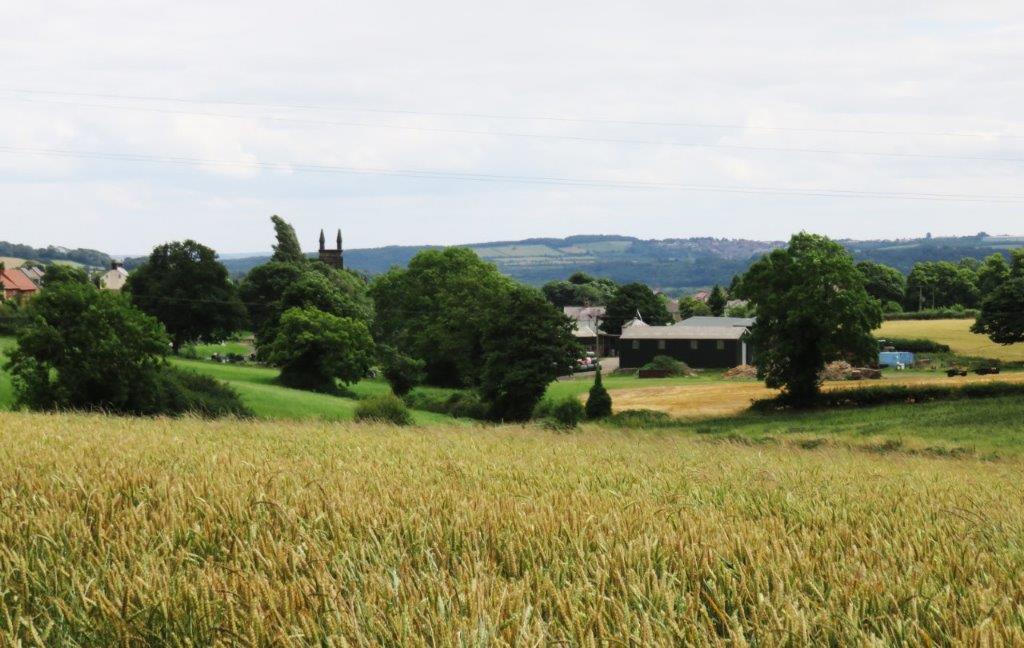 St John the Baptist Church at Dodworth in view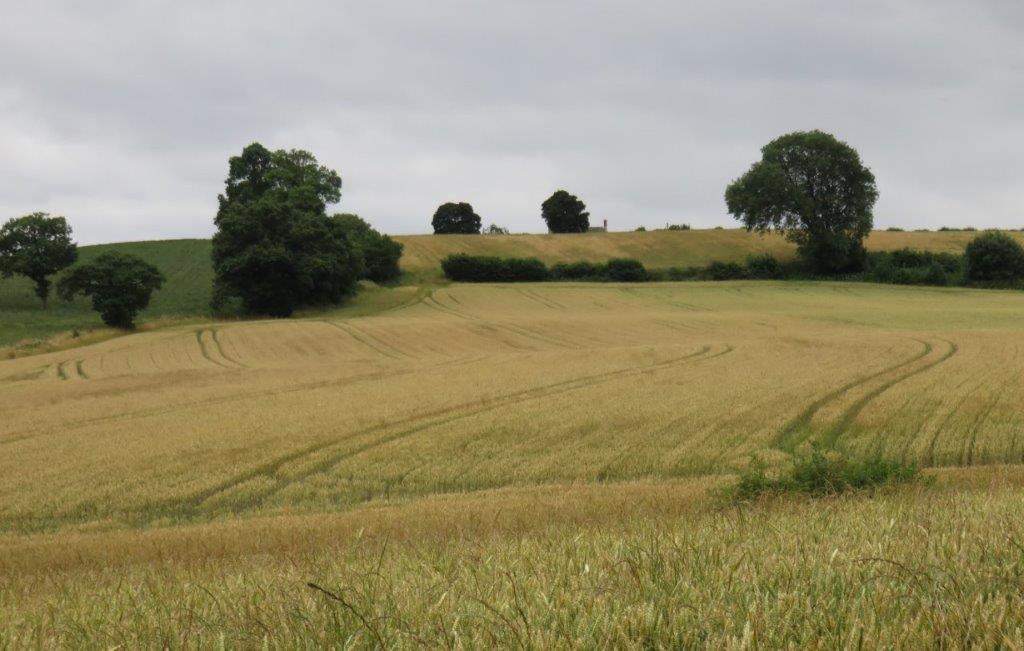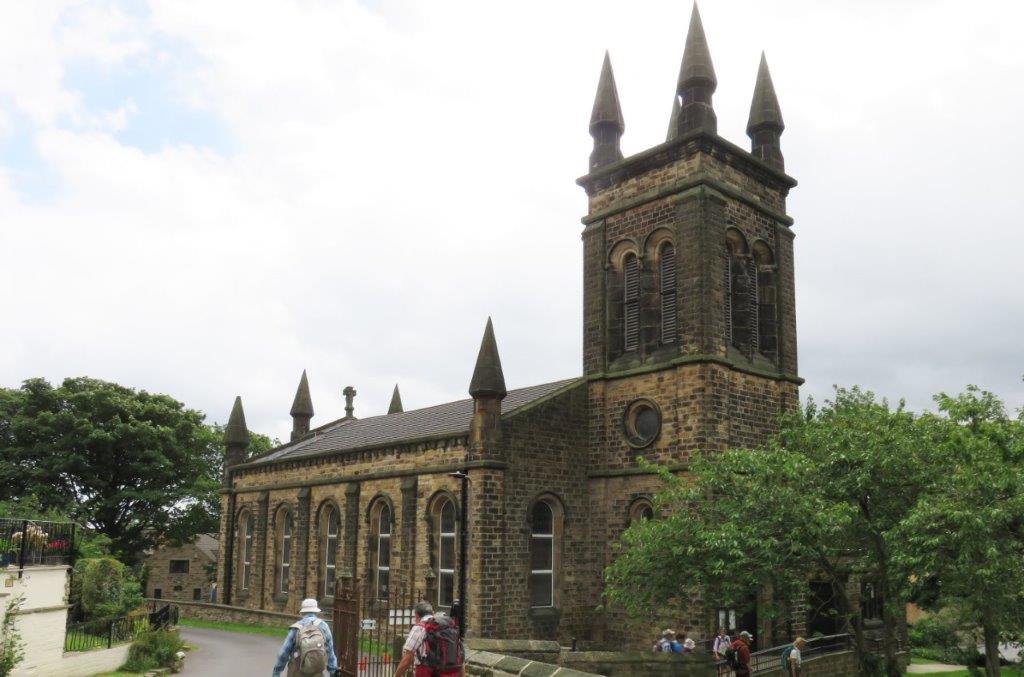 St John the Baptist Church at Dodworth
memorial stone to first world war soldier W Folks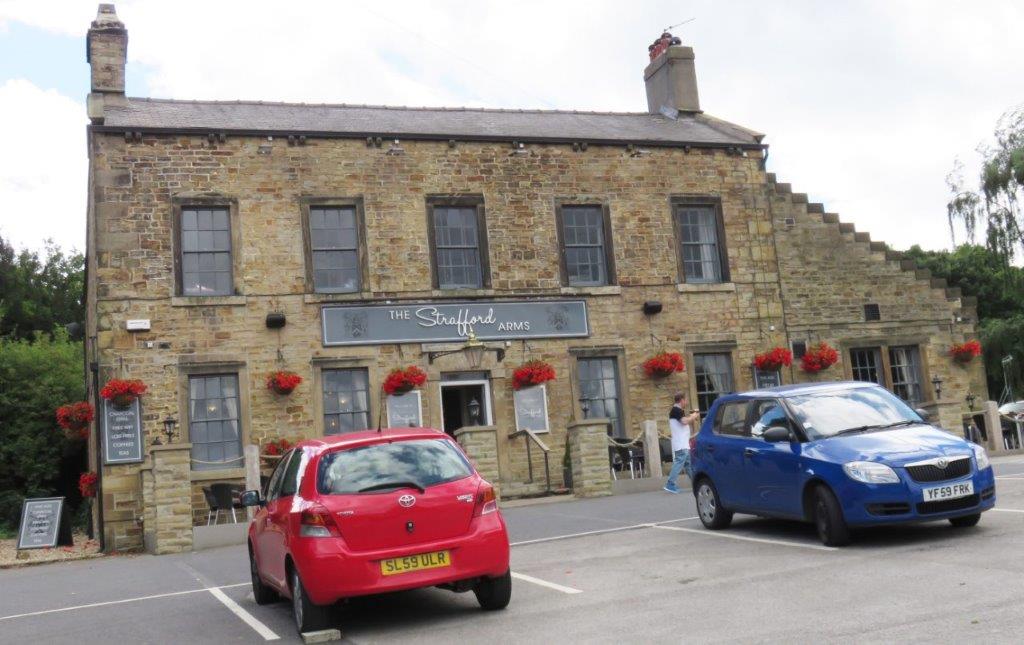 The Strafford Arms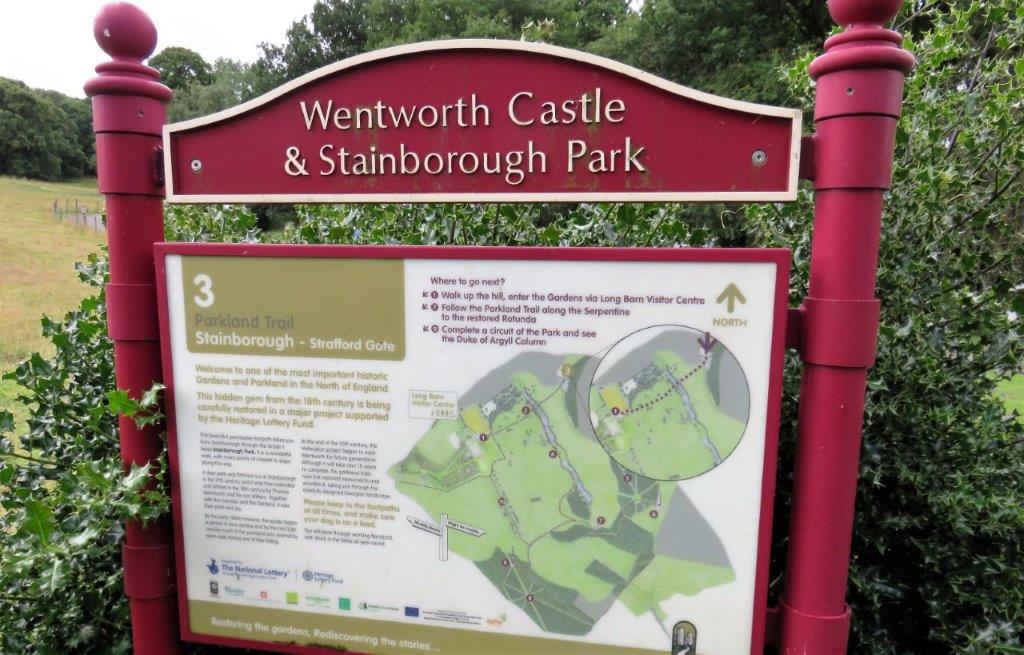 Stainsborough Park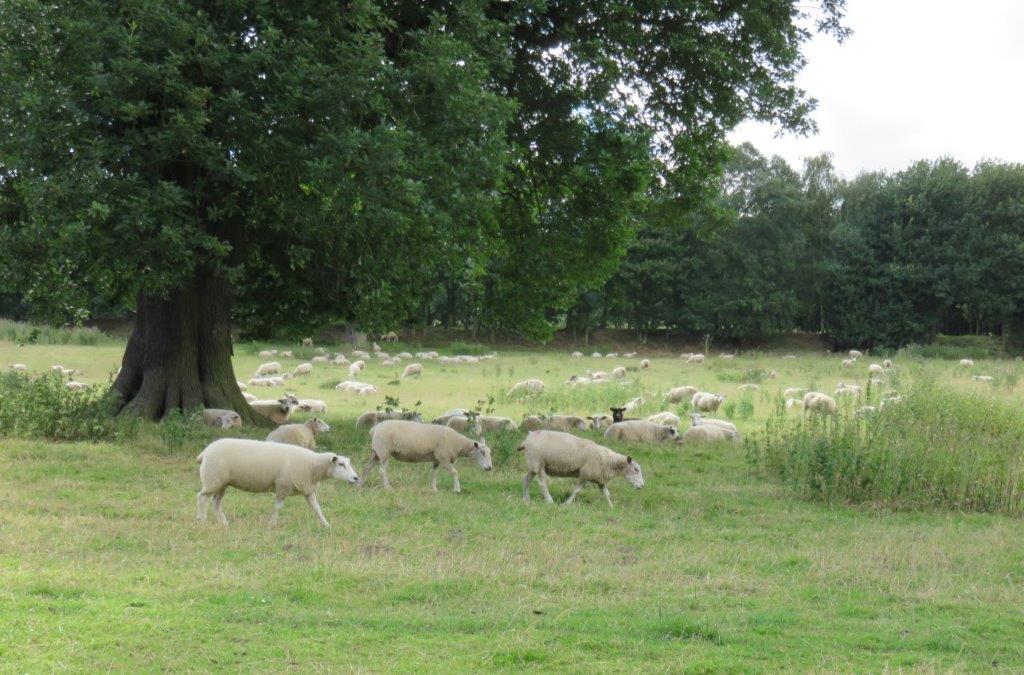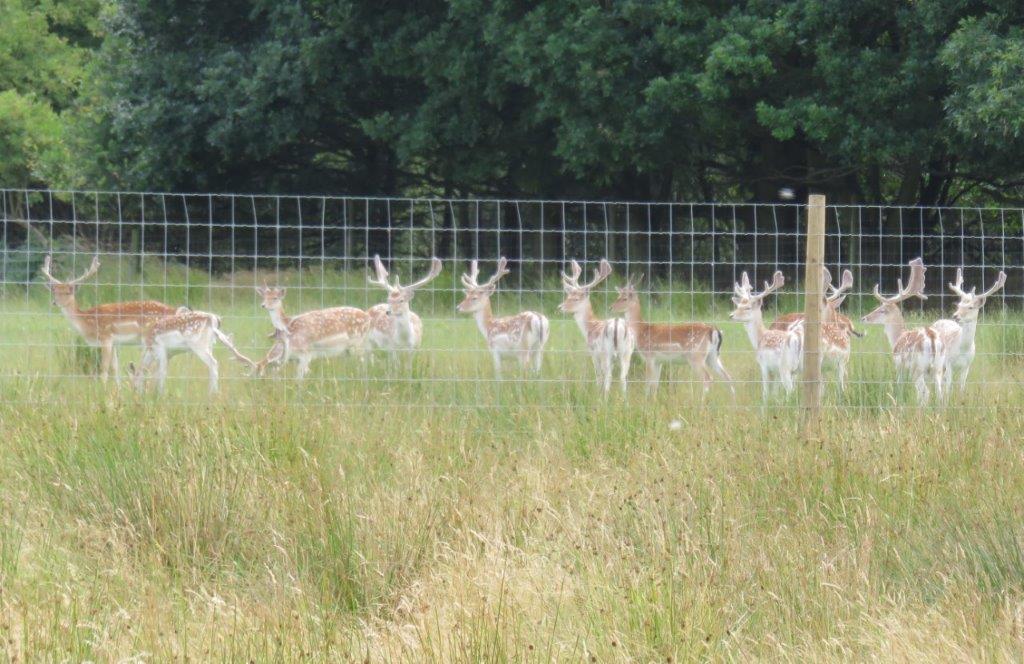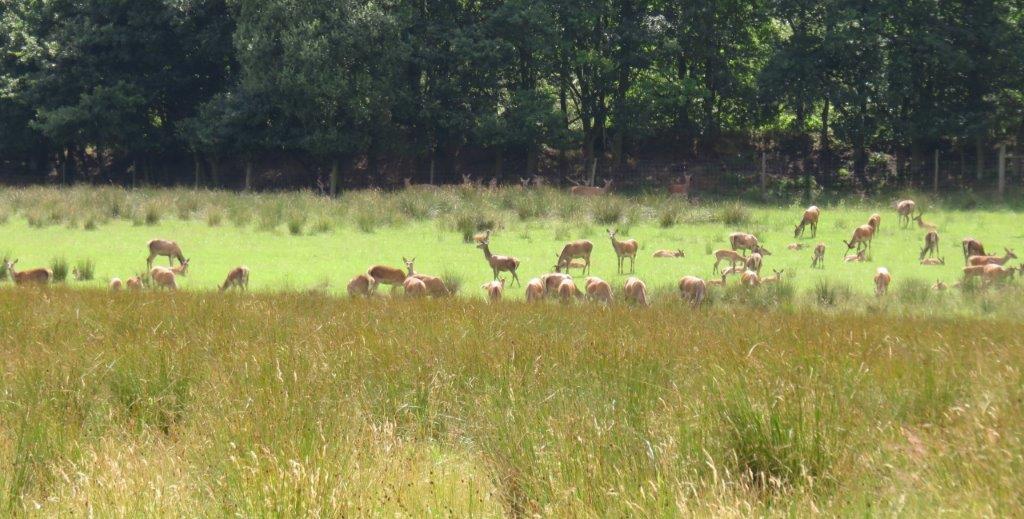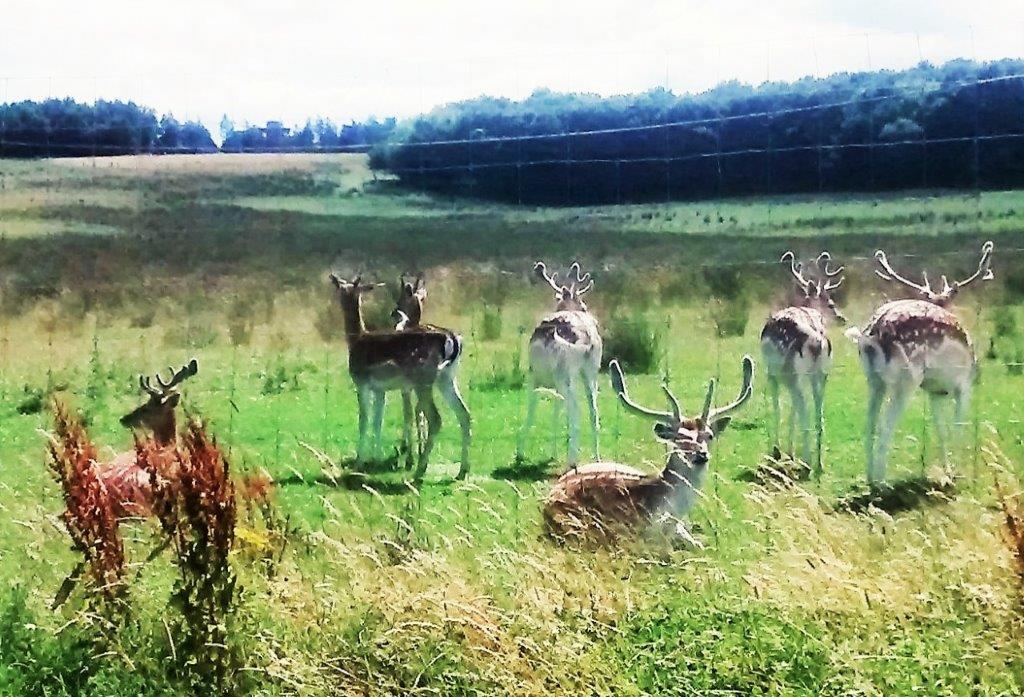 deer photographed by Leonie on pre-walk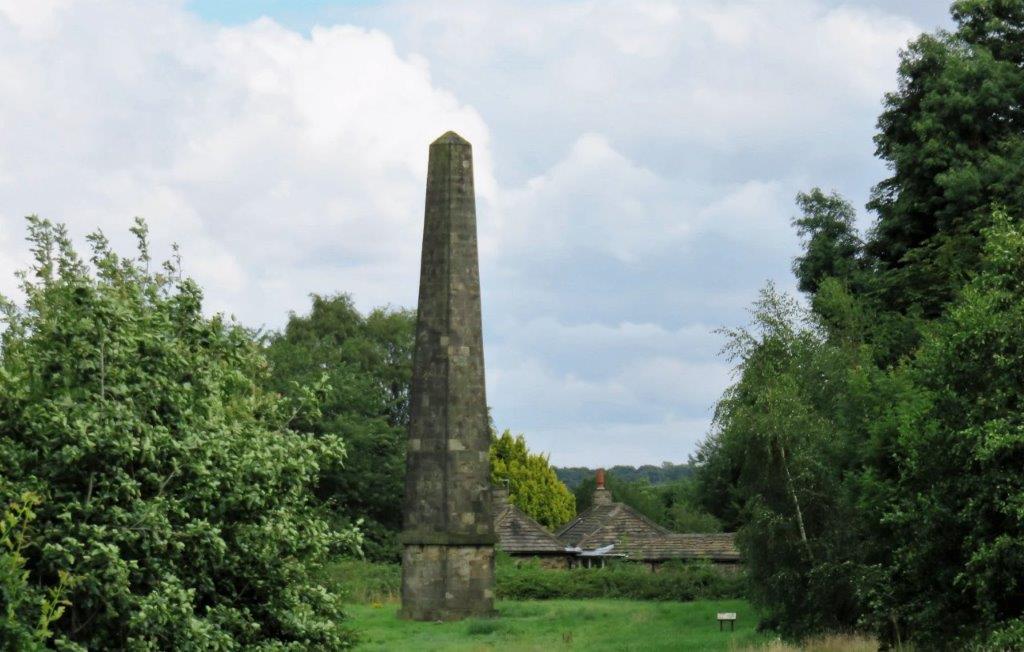 St Annes Obelisk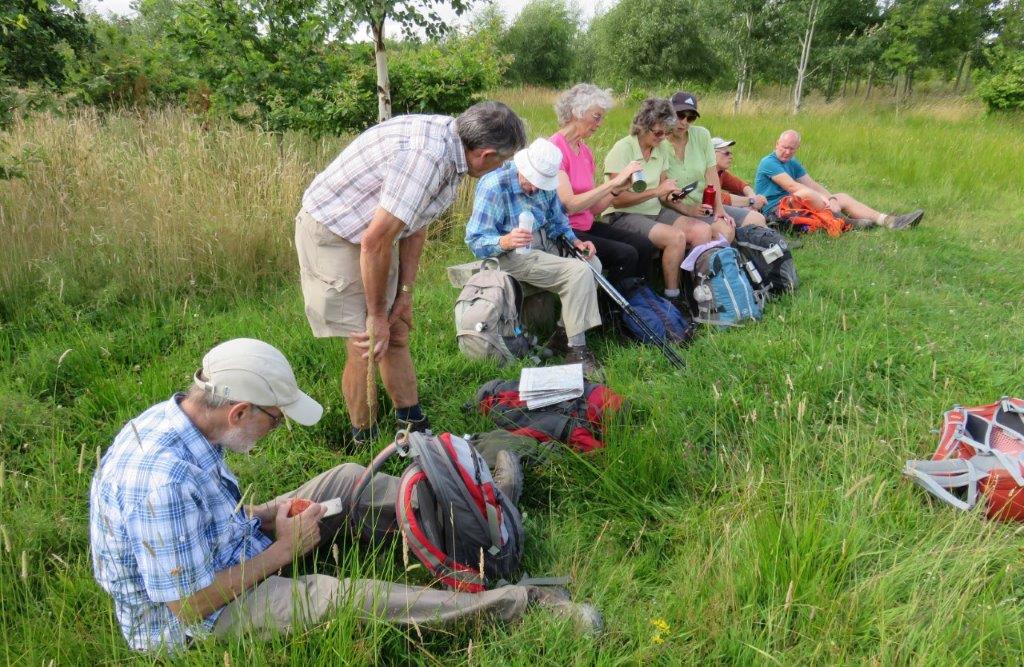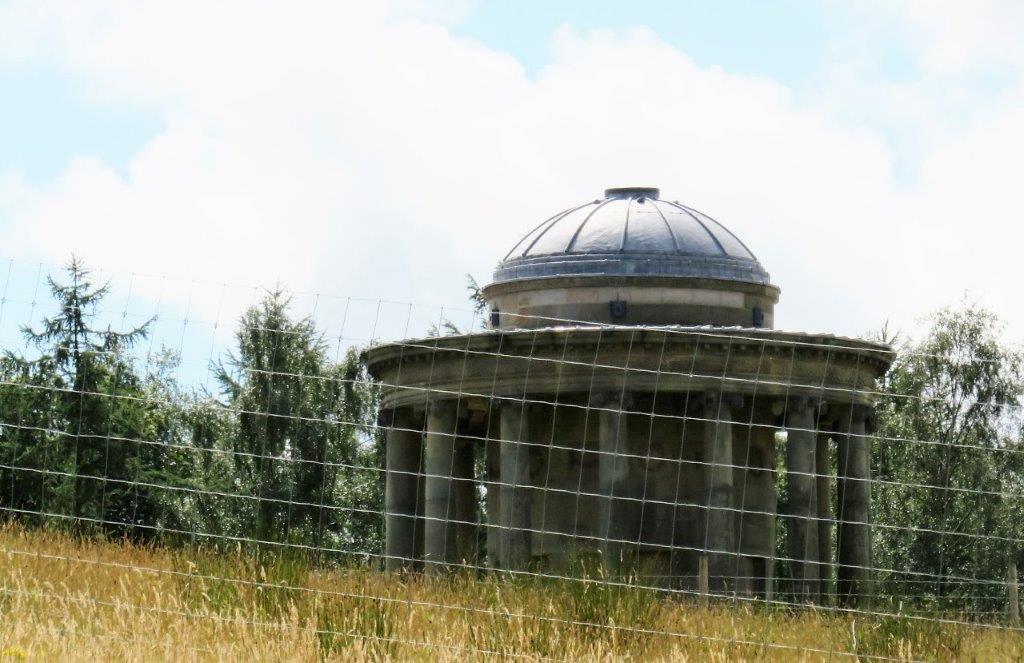 ?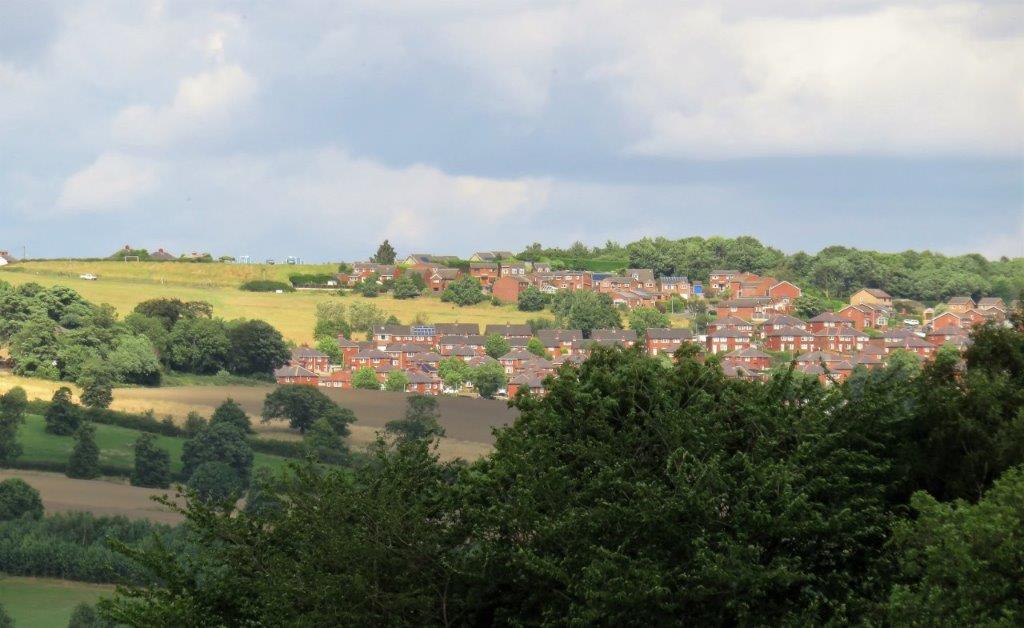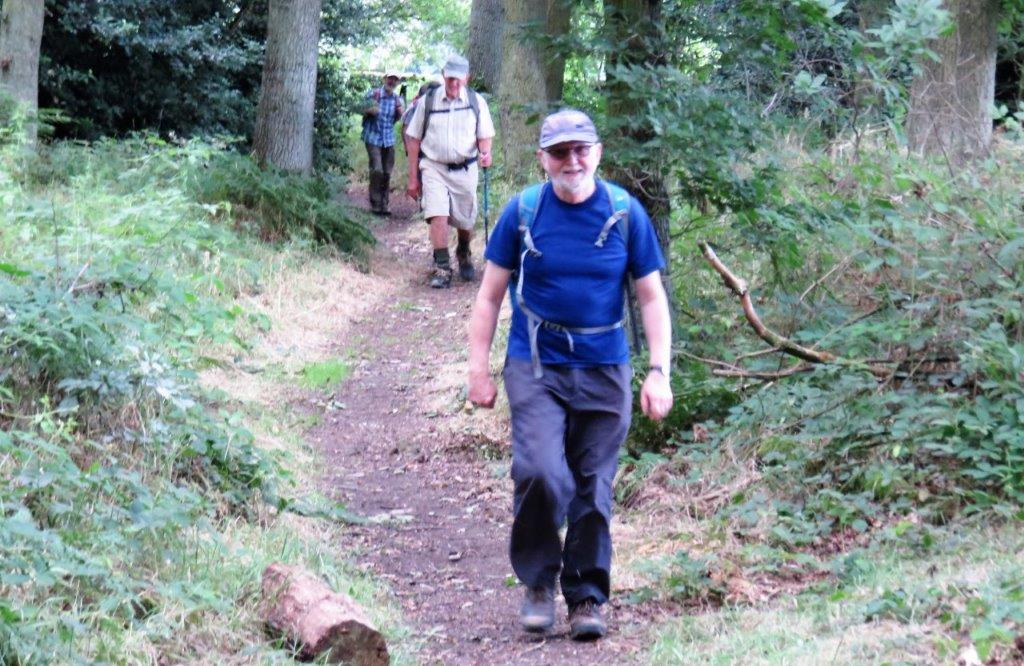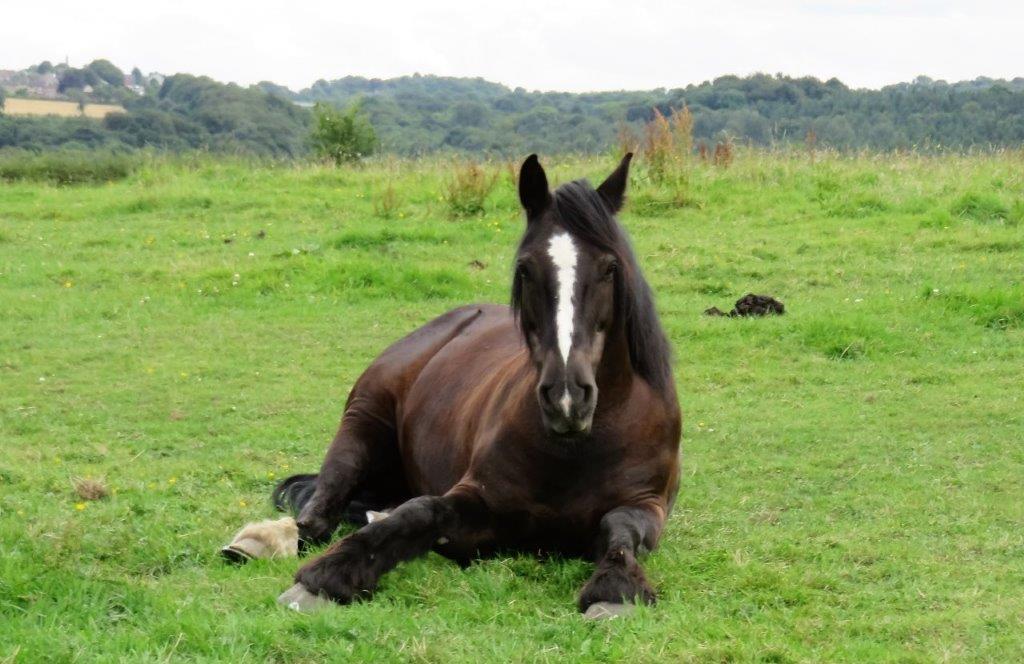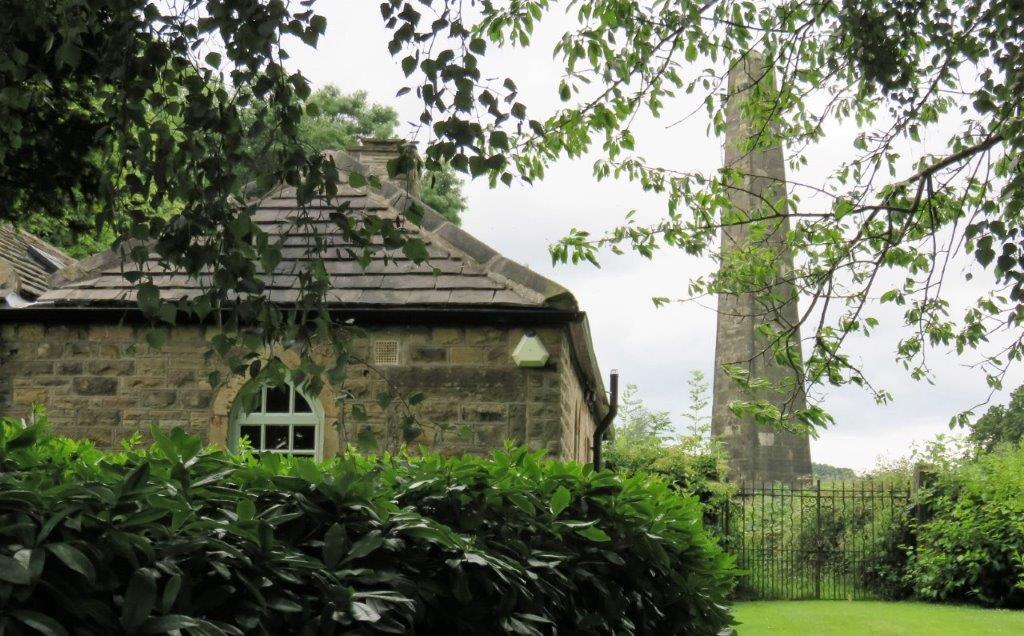 St Annes Obelisk from other side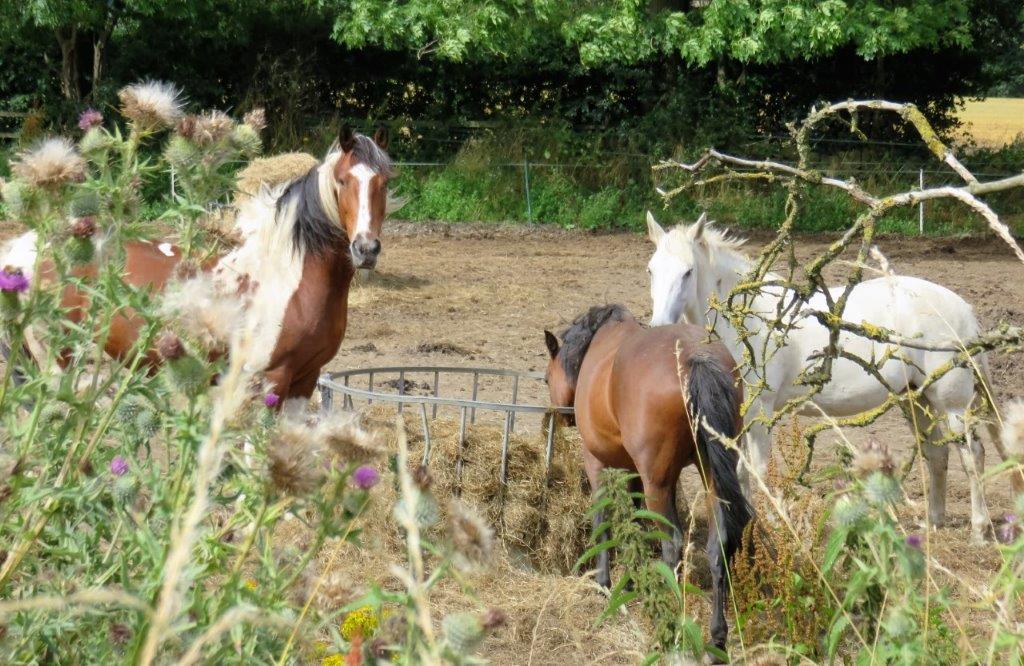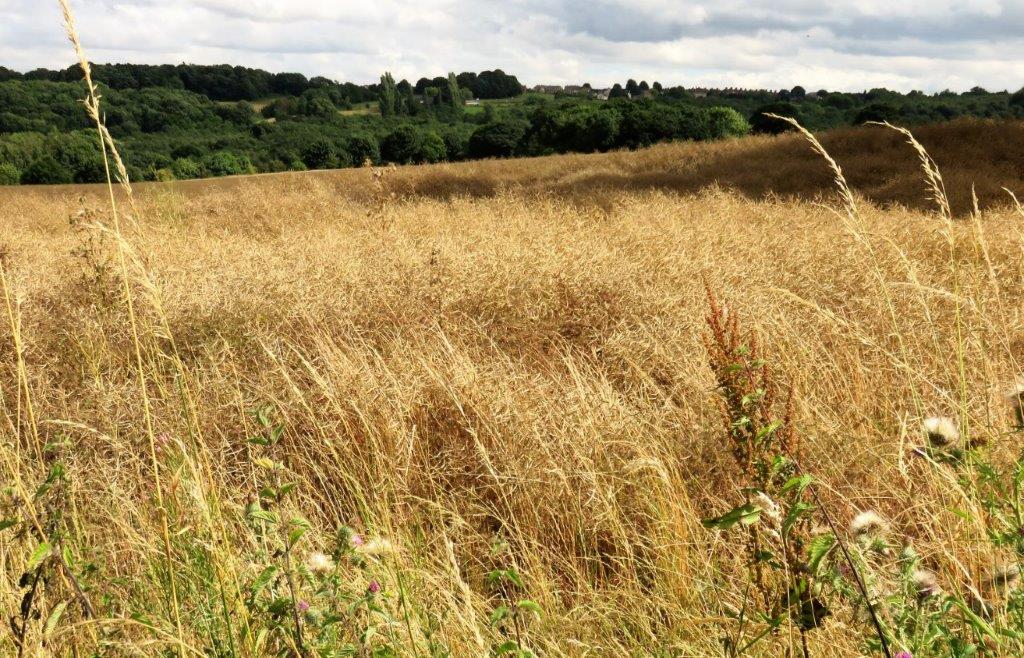 field of oil seed rape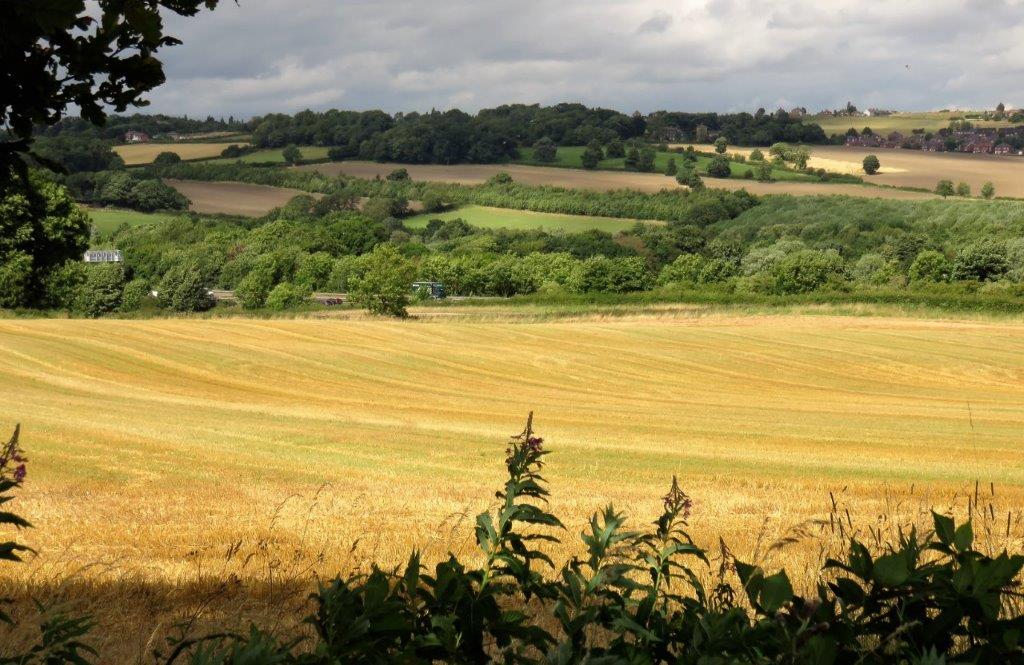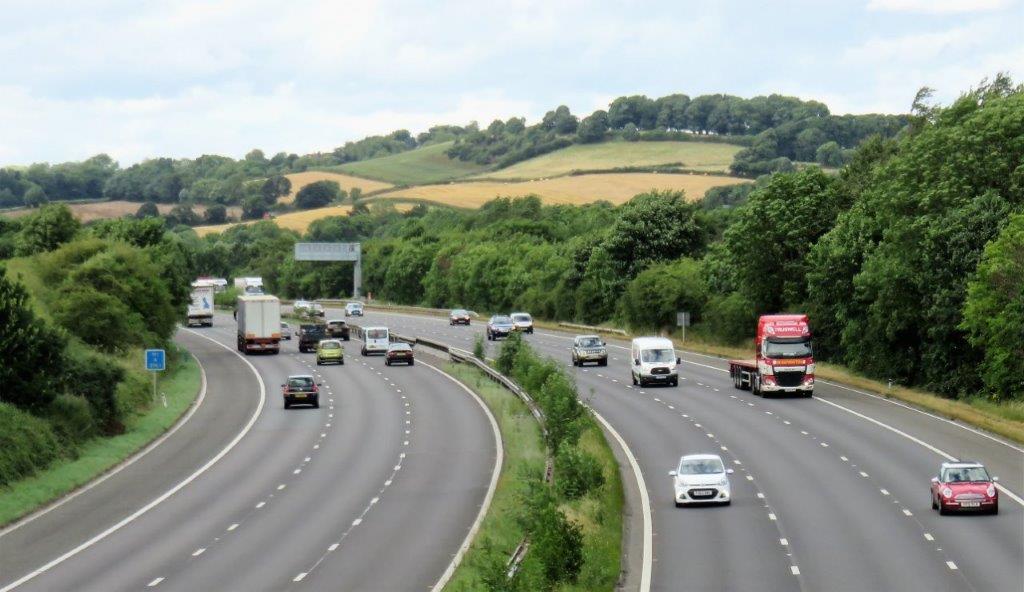 M1 motorway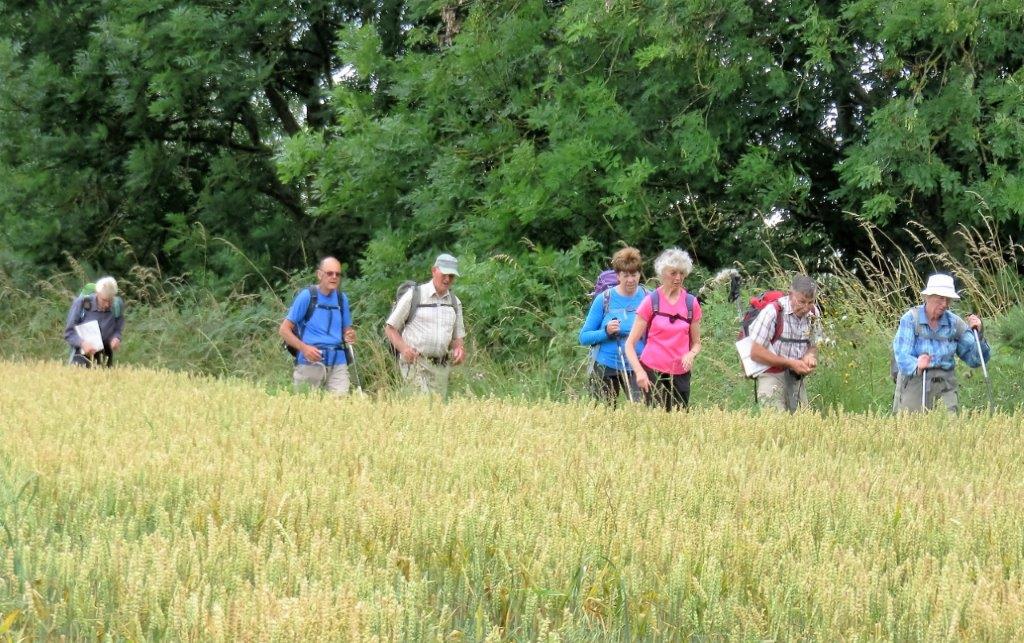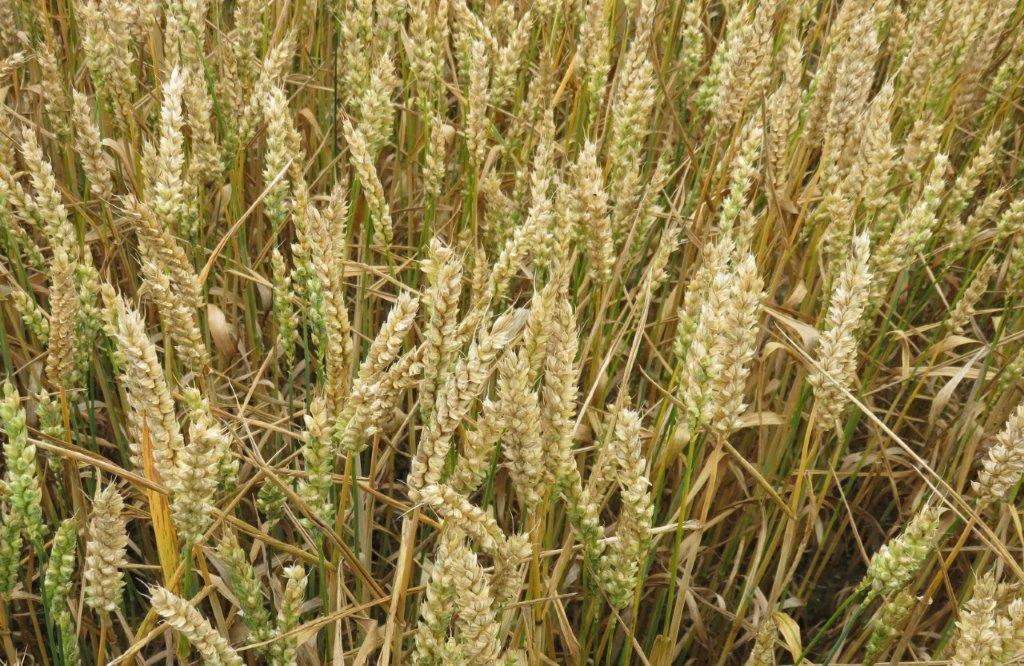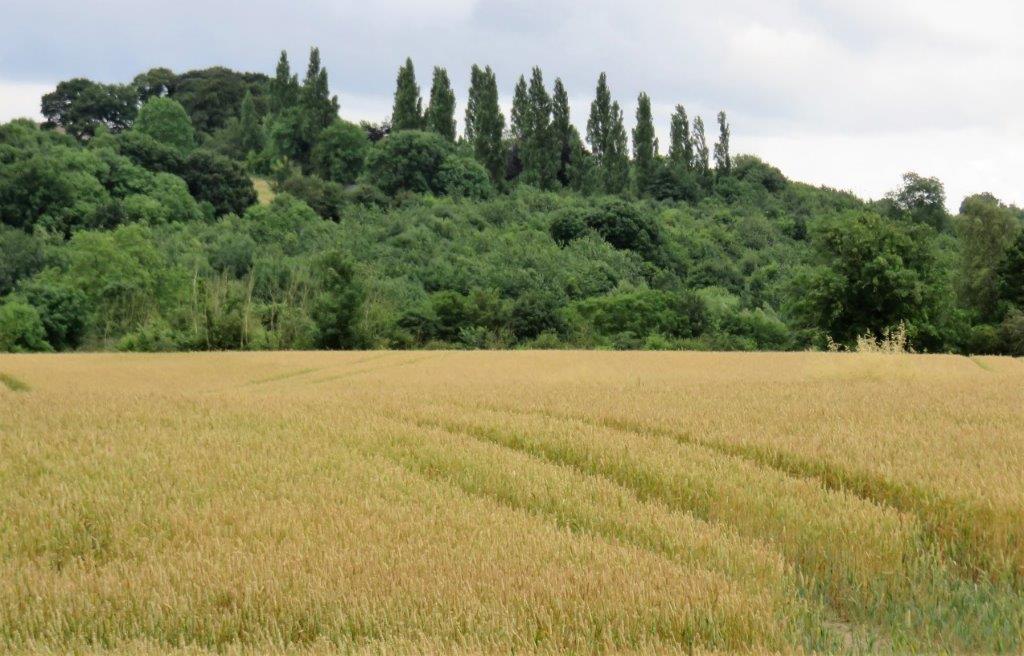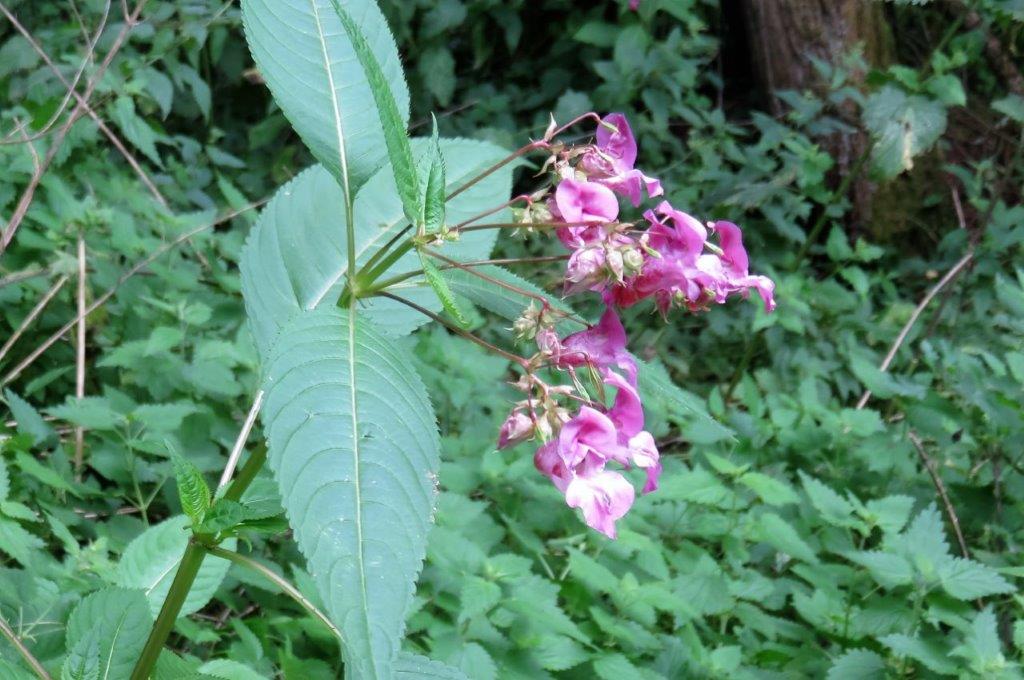 invading plant species
Worsborough Reservoir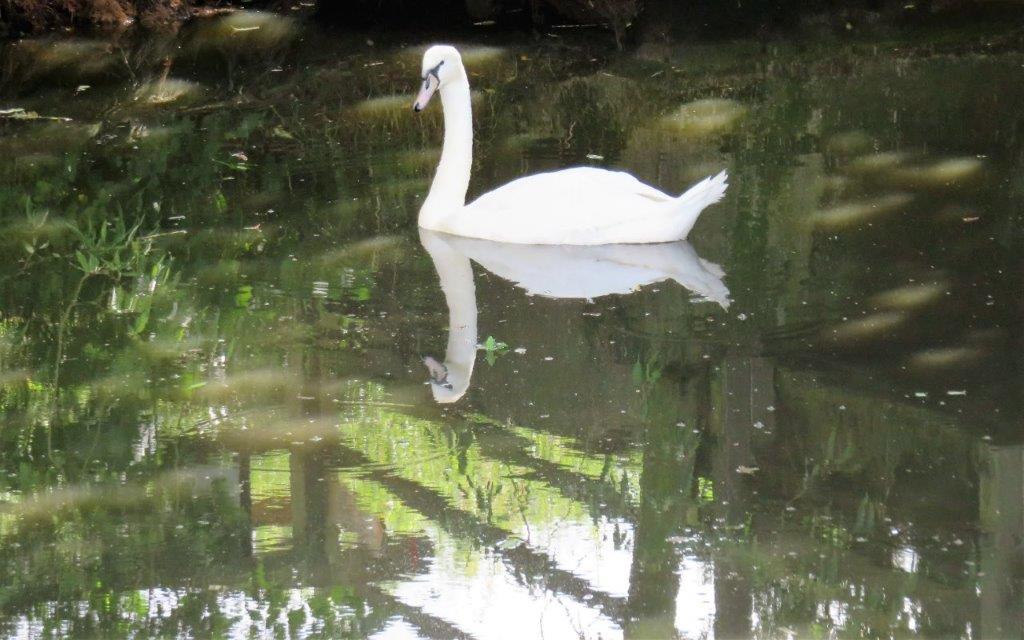 swan in Mill head race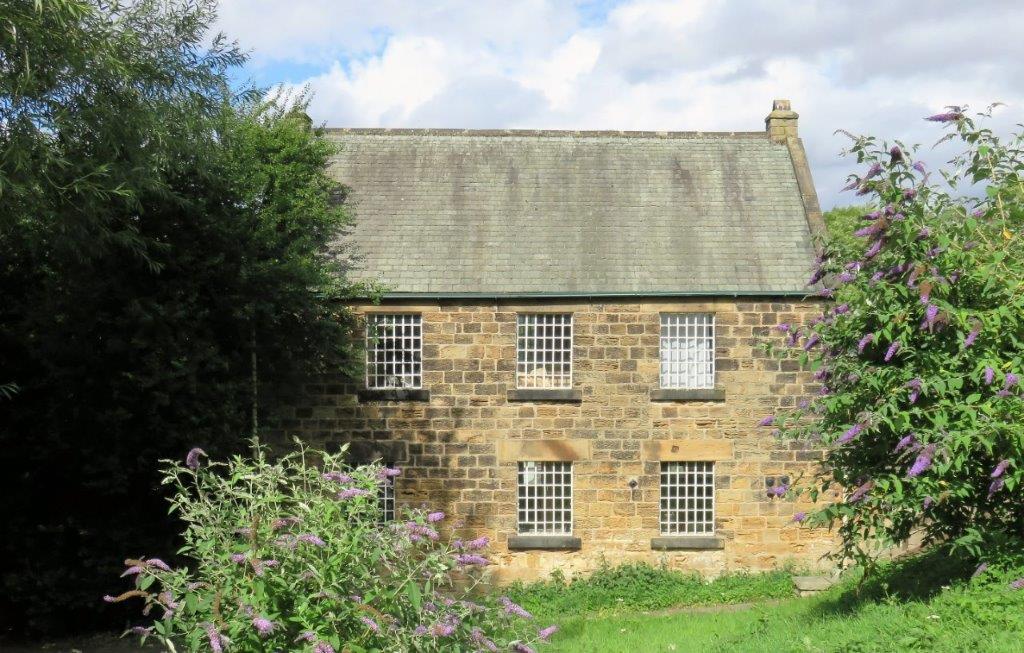 Worsborough Mill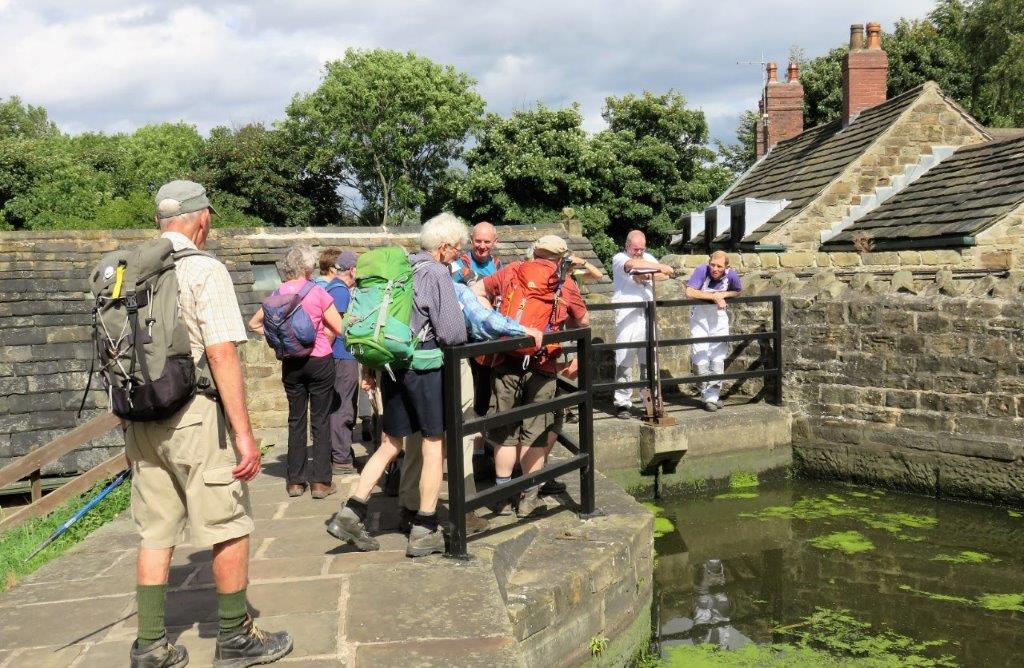 adjusting sluice gates?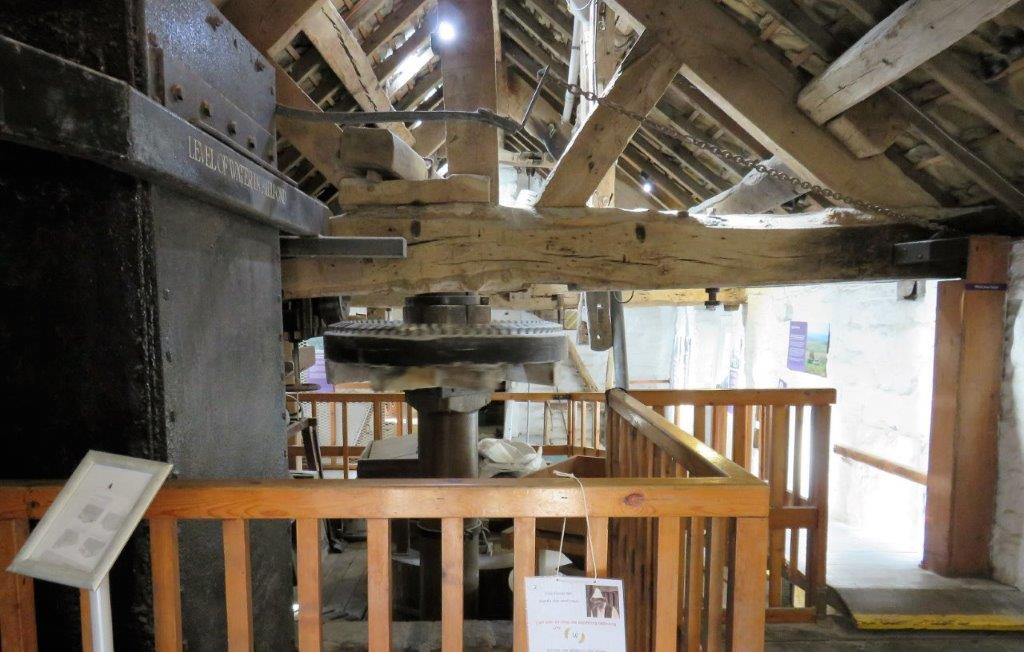 Worsborough Mill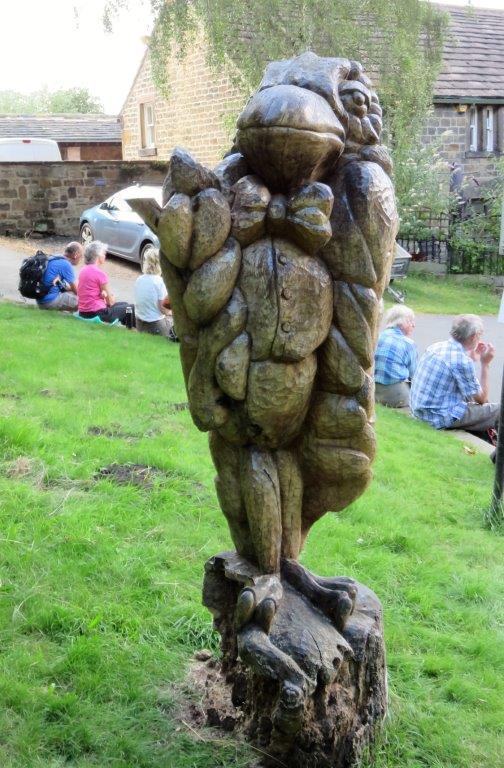 a thing of beauty is a joy forever?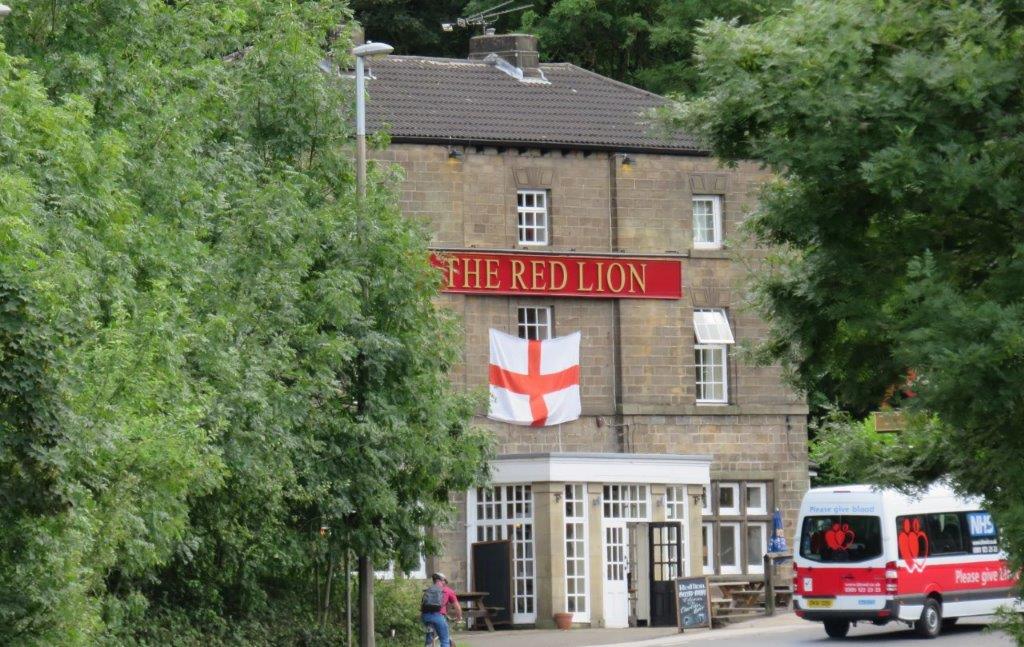 The Red Lion
homepage - Day Walks Index 2016 - contact me at