homepage - Day Walks Index 2016 - contact me at

2016.05.29 - Bakewell, Packhorse Bridge over River Wye, W of Holme Hall, Toll Bar House, Buskey Cottage, Mires Lane, Great Longstone, Dale Farm, cross Watersaw Rake, Housley House, Tideswell Lane, Eyam, Highcliffe, Ladywash Mile, cross Sir William Hill Road, short of Stoke Ford, East above Highlow Brook, up to Highlow Hall, Callow Farm & Wood, Leadmill Bridge, Hathersage - leaders Janice Burton & Val Coleman - Sunday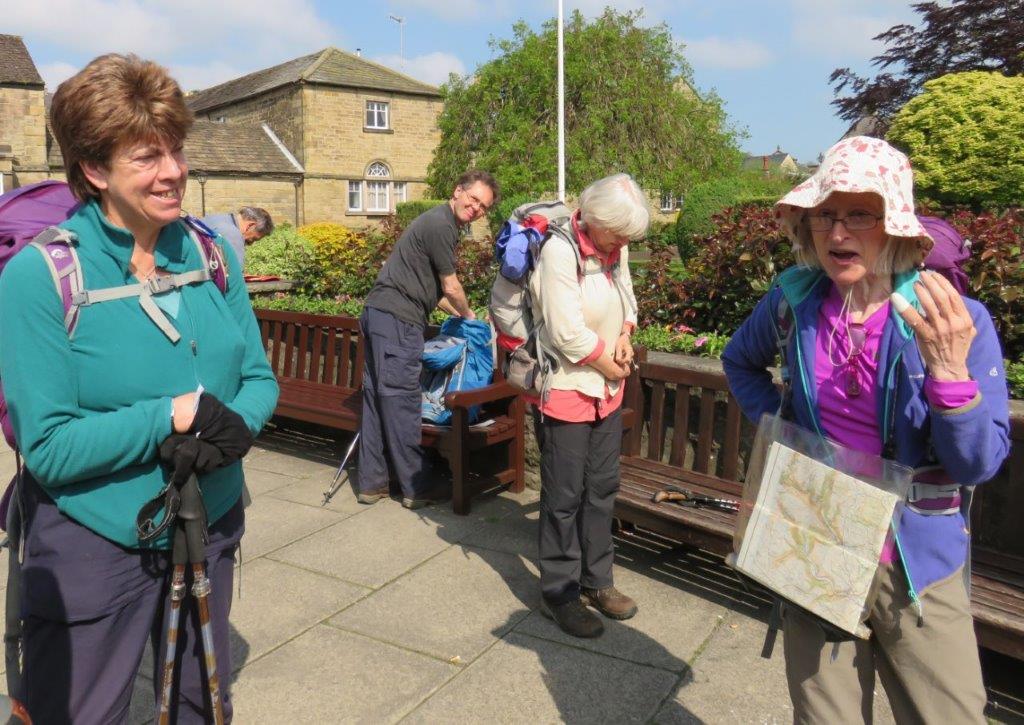 walk briefing near garden in town centre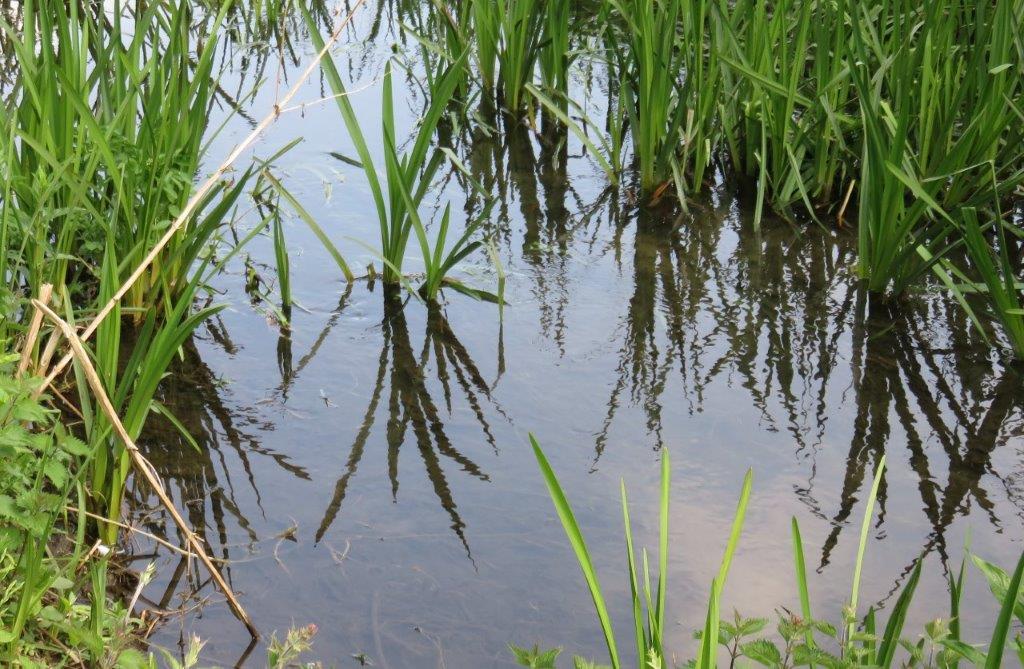 silting up headrace to a small mill downstream of the Packhorse Bridge - along A6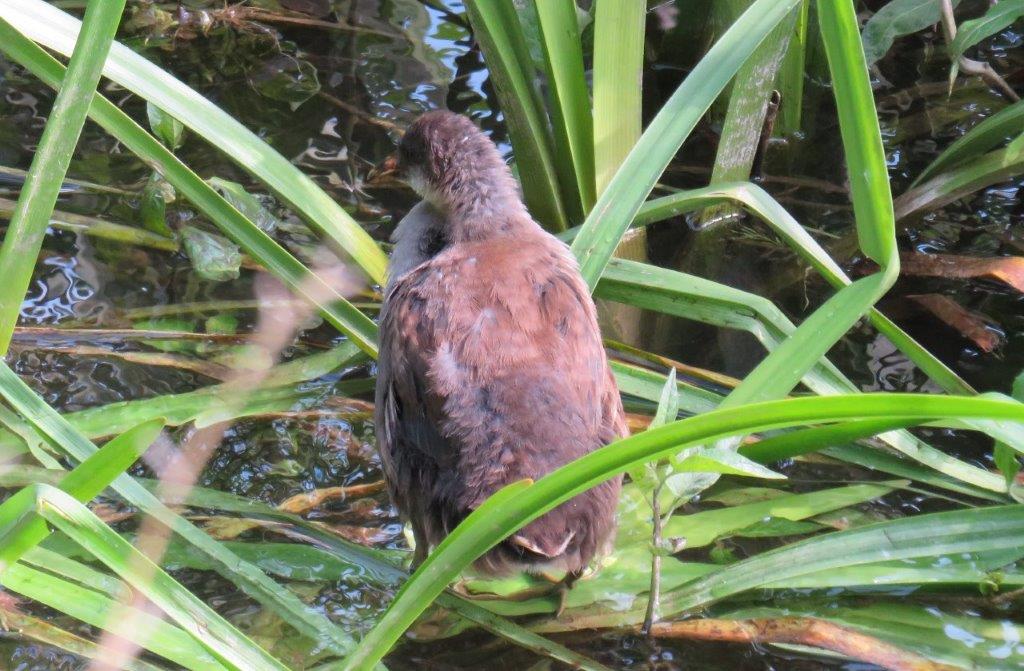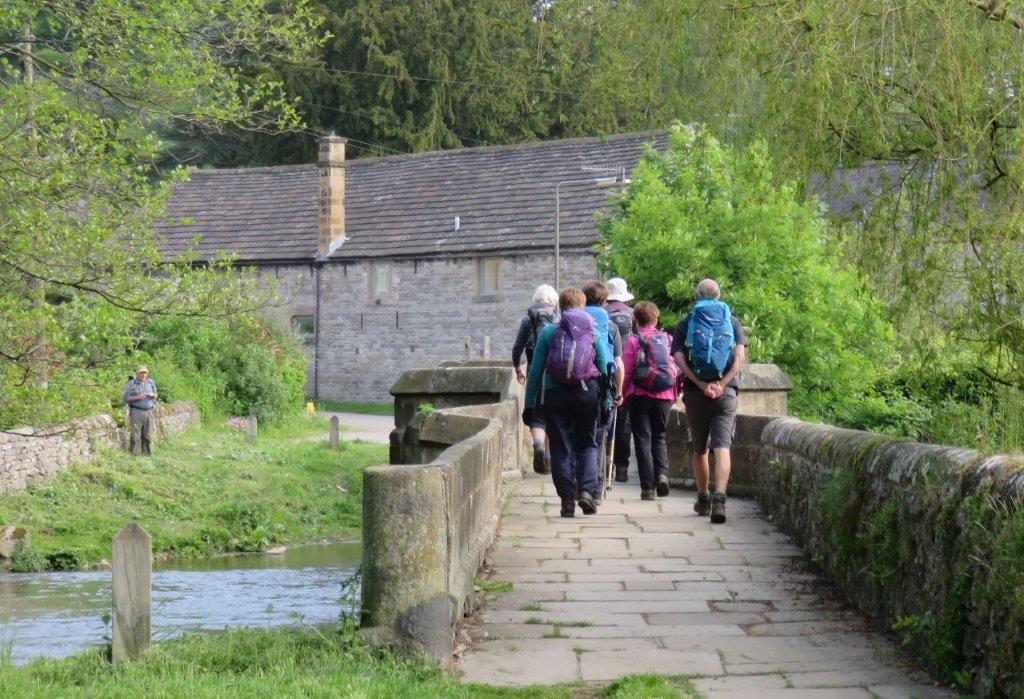 packhorse bridge crossing River Wye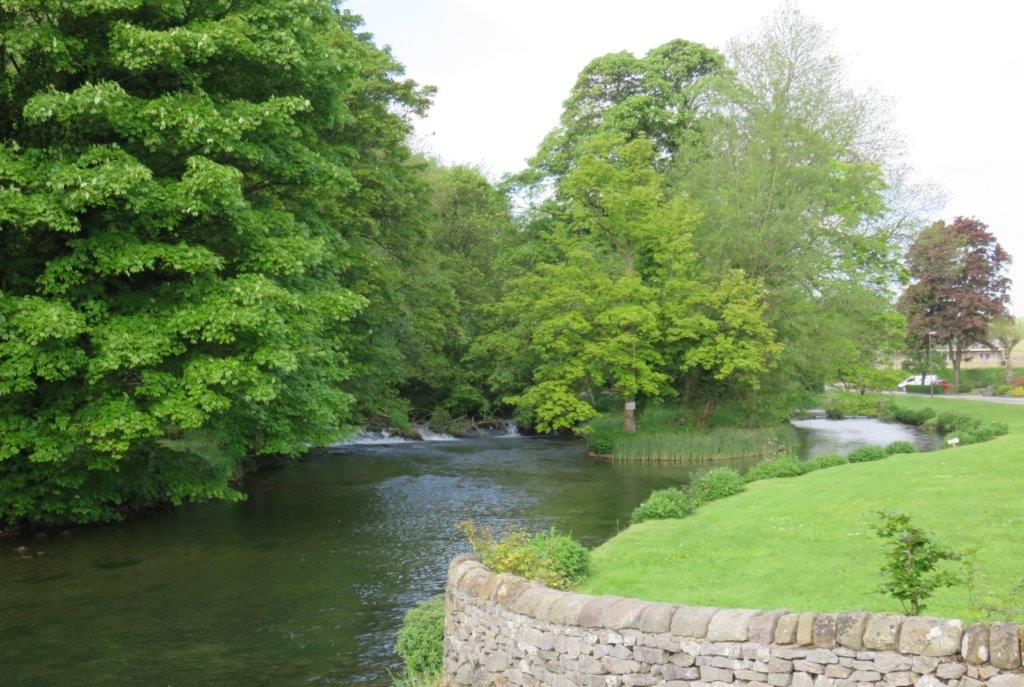 River Wye upstream of Packhorse Bridge
Lumford Mill is upstream from the Packhorse Bridge on the way to Ashford in Water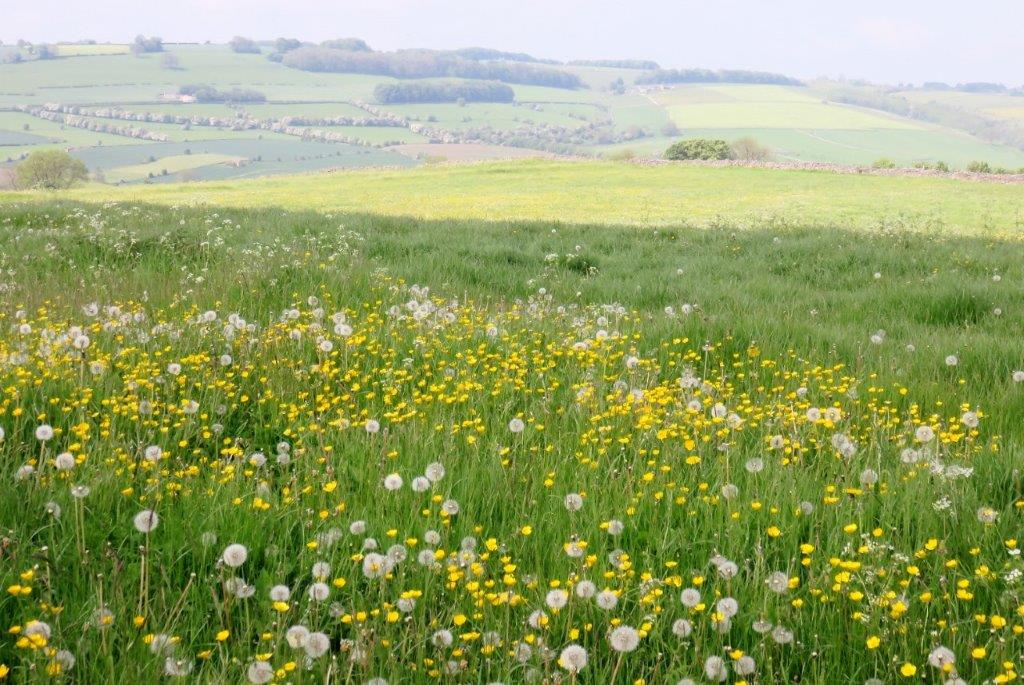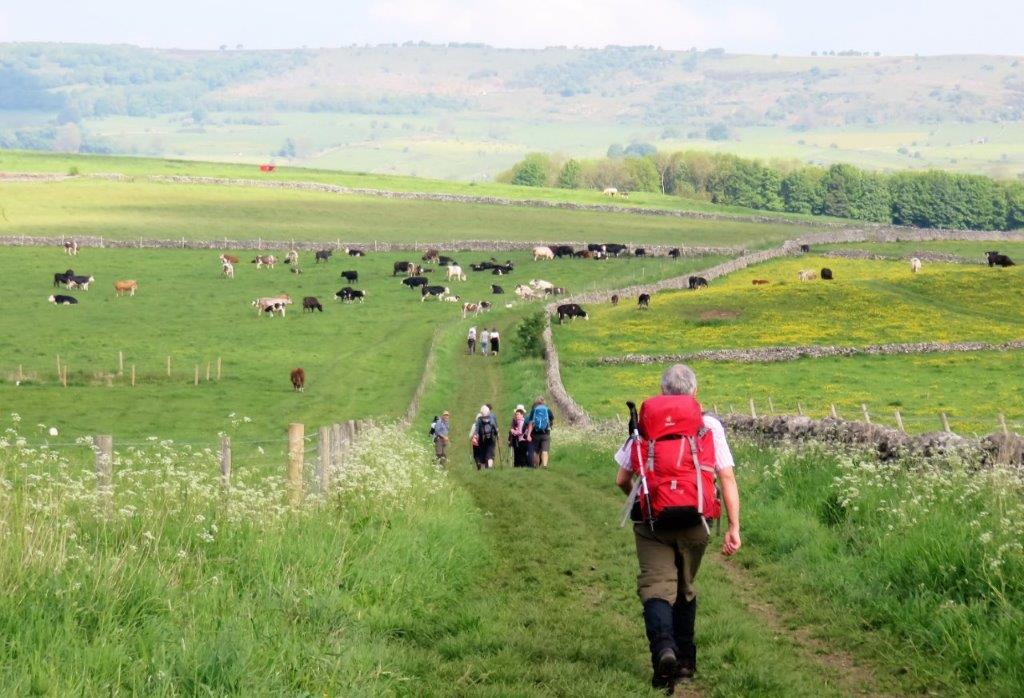 down toward Toll Bar House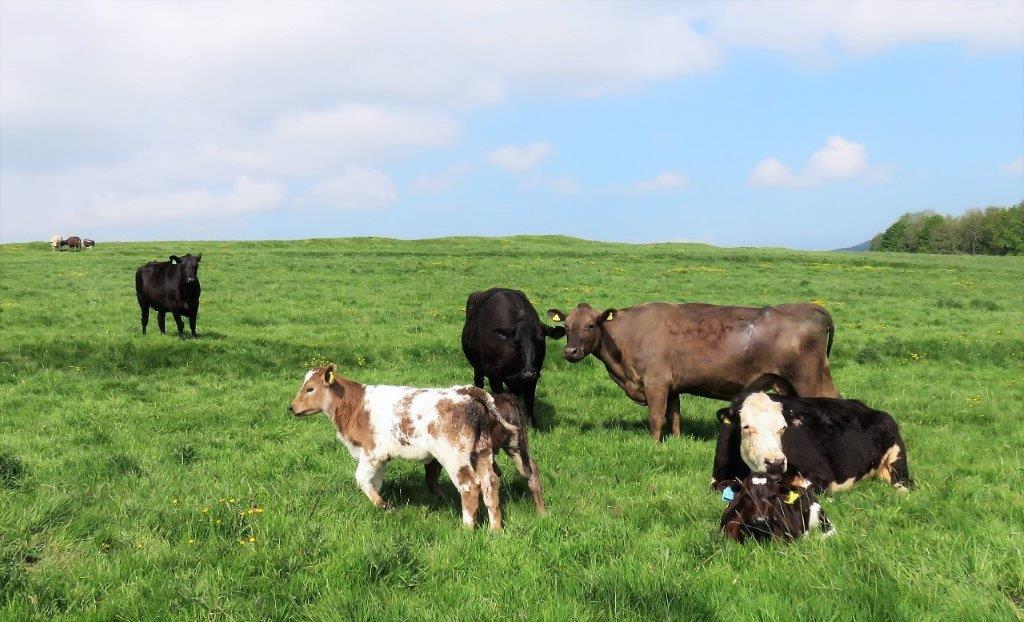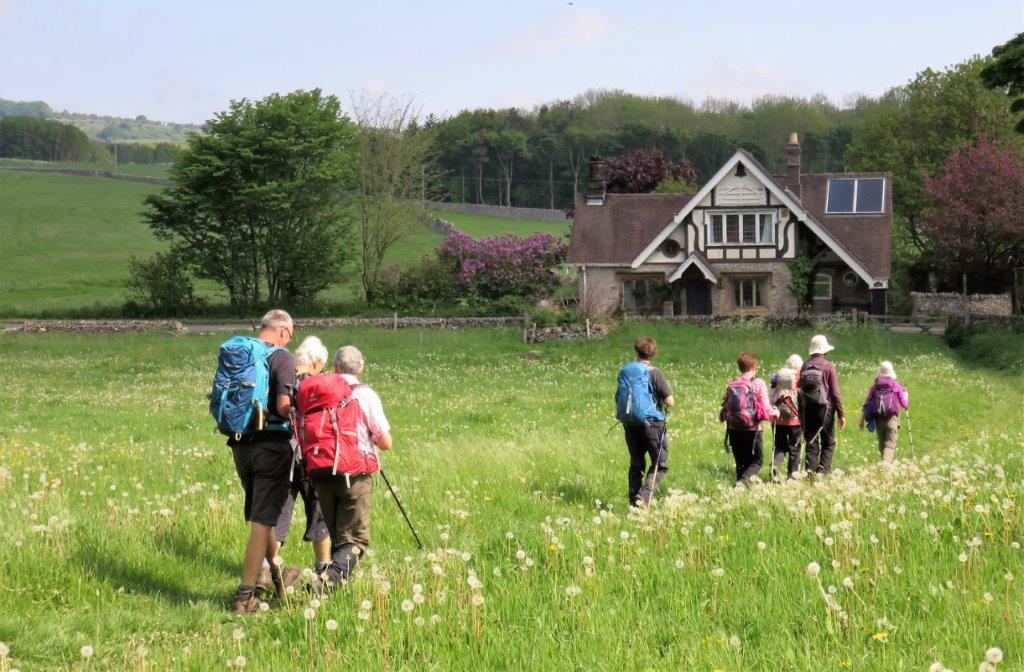 Toll Bar House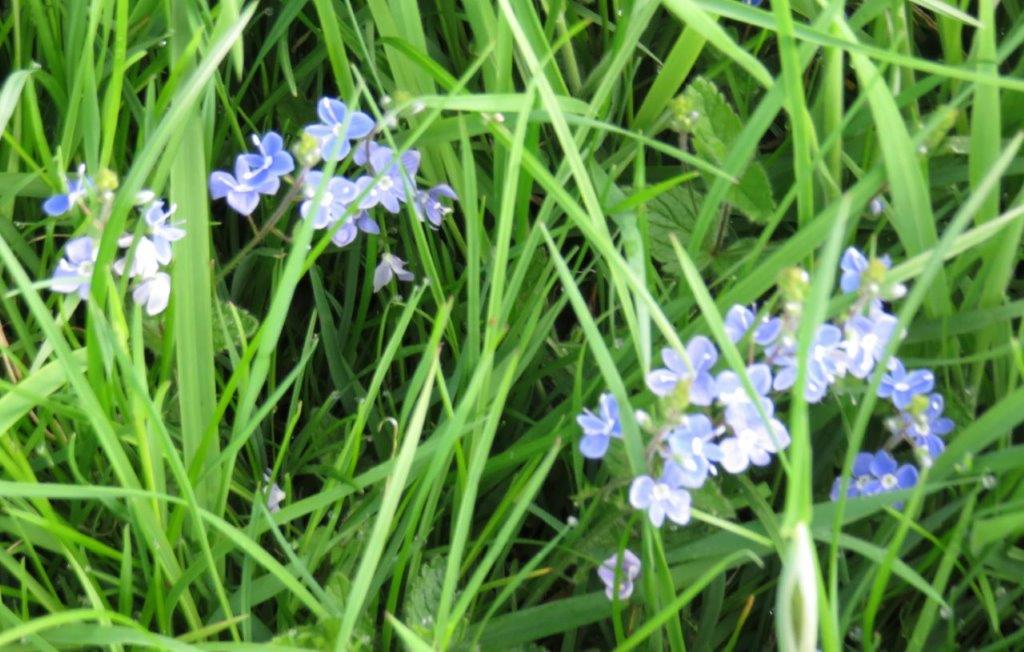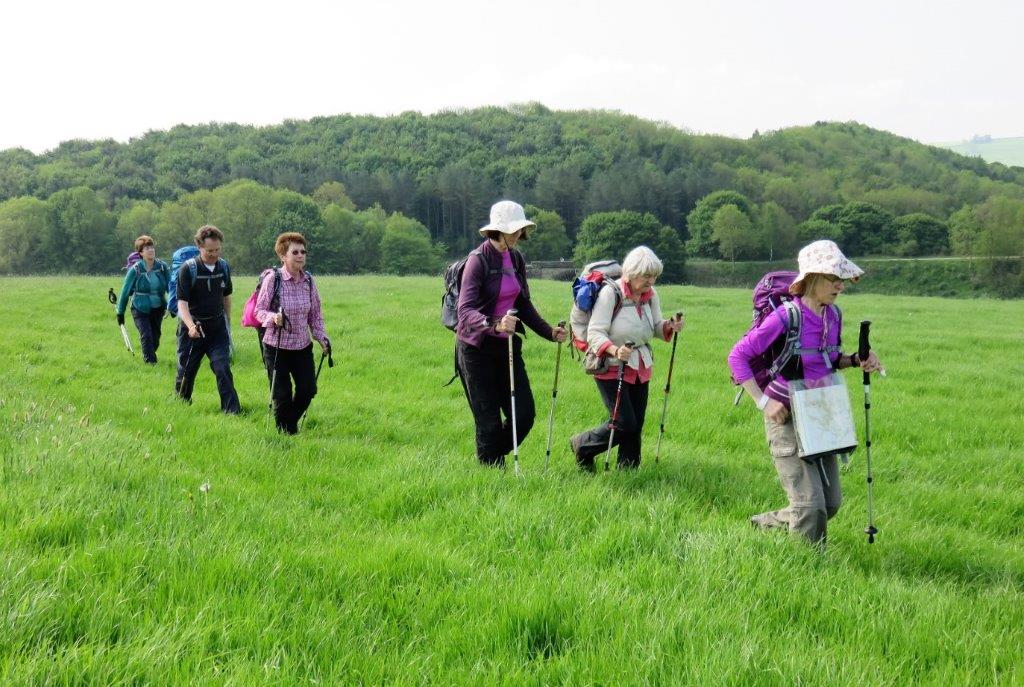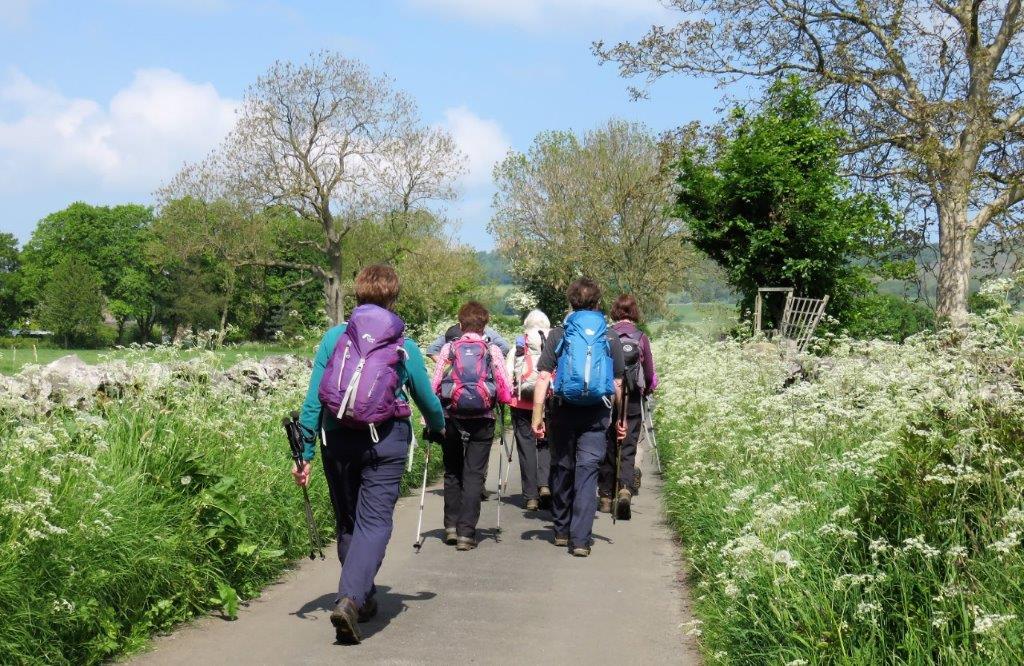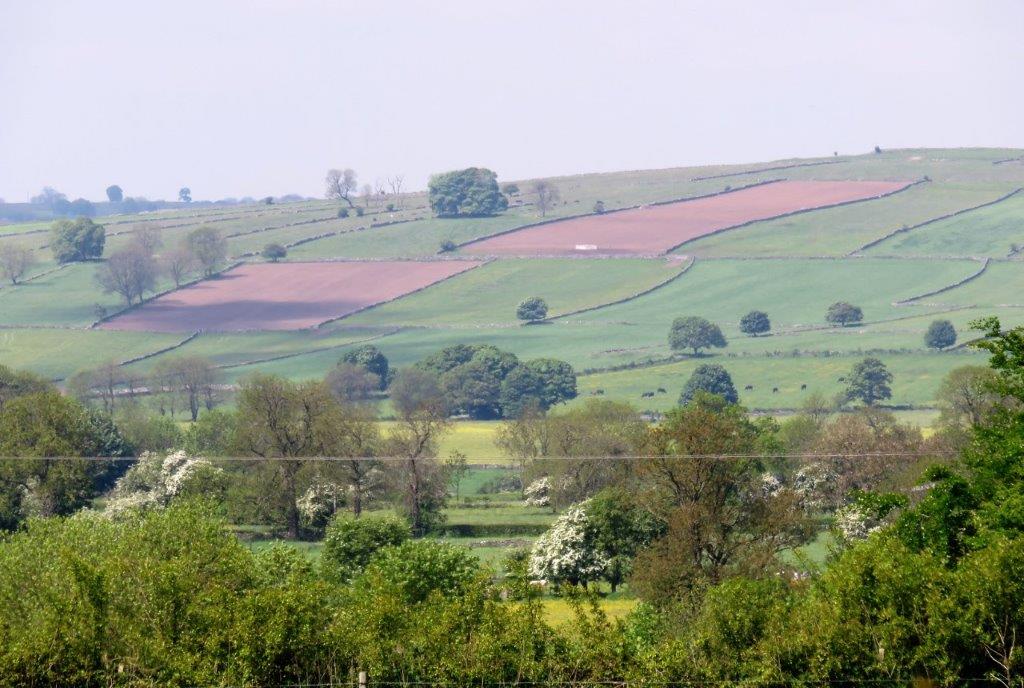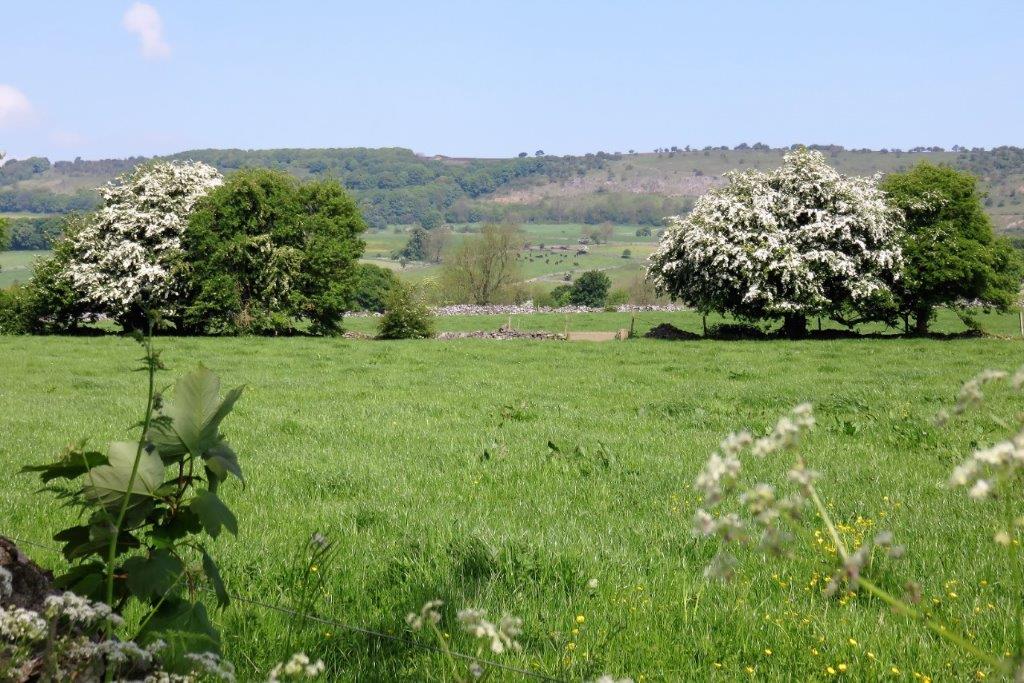 Longstone Edge at back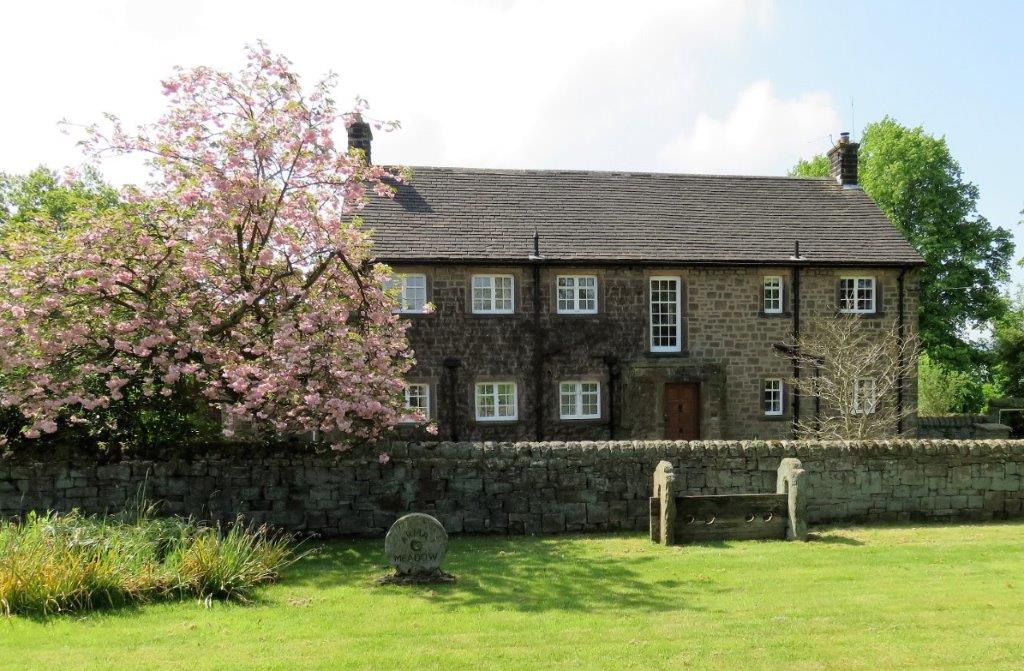 Longstone area seems to have several 'stocks' should the prison system fail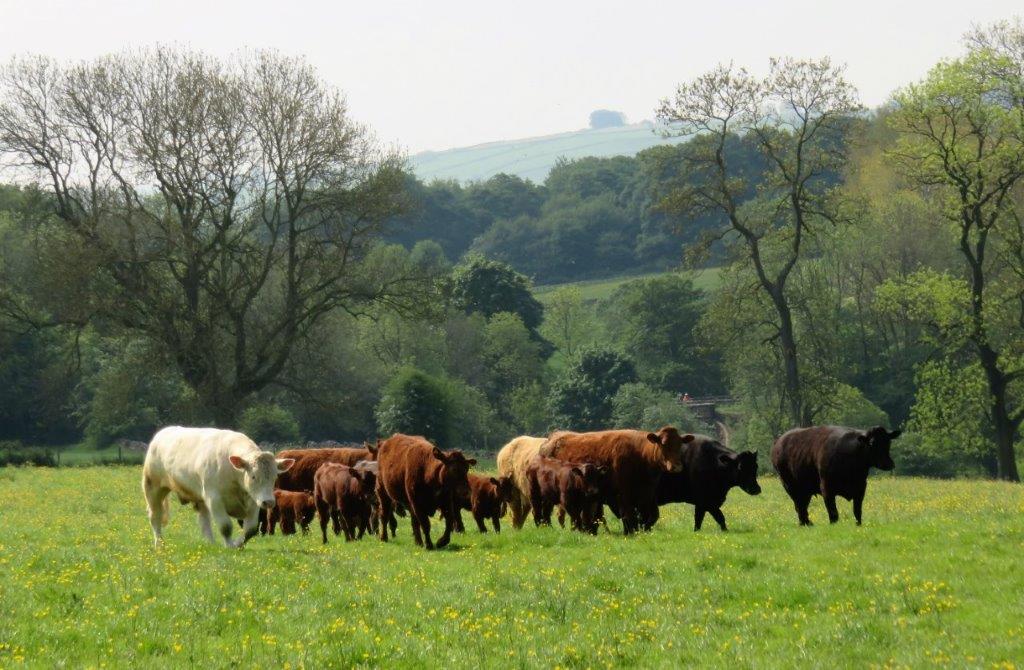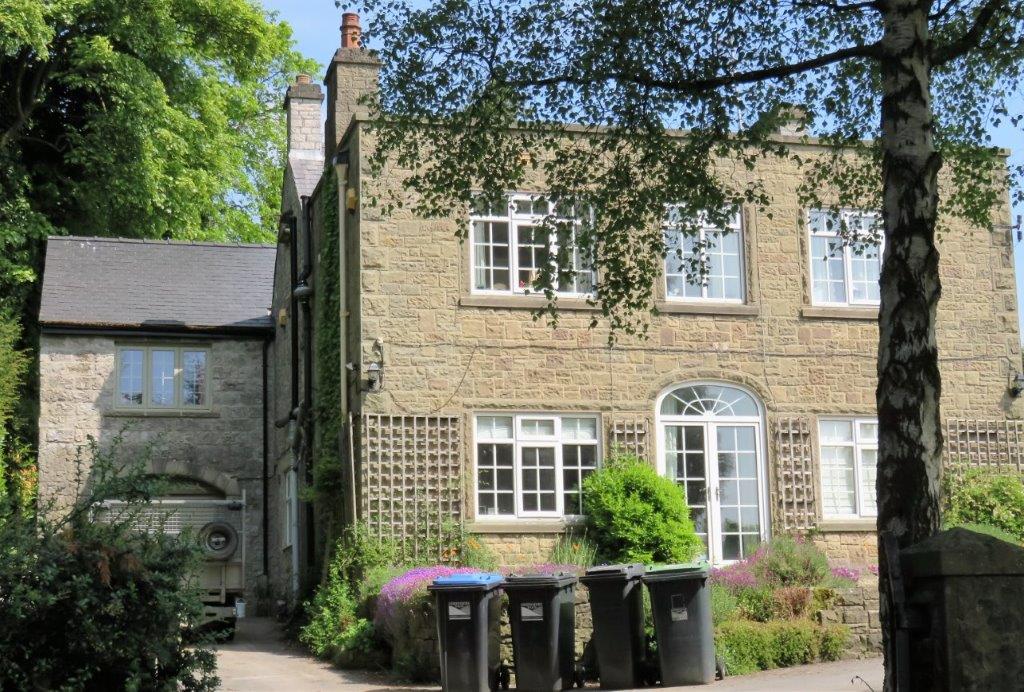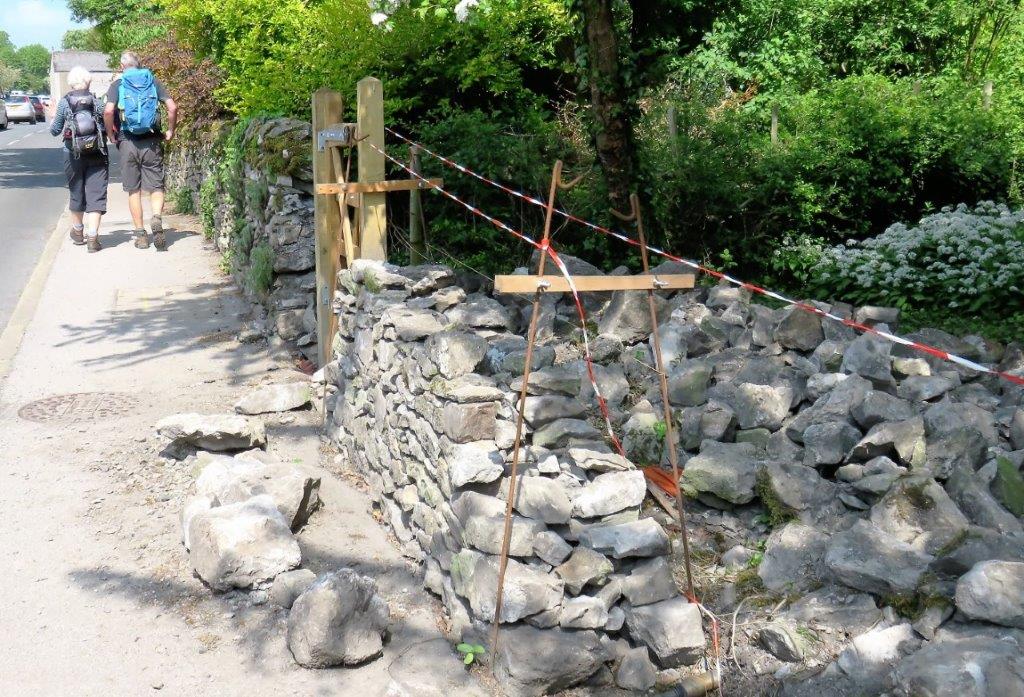 drystone wall being constructed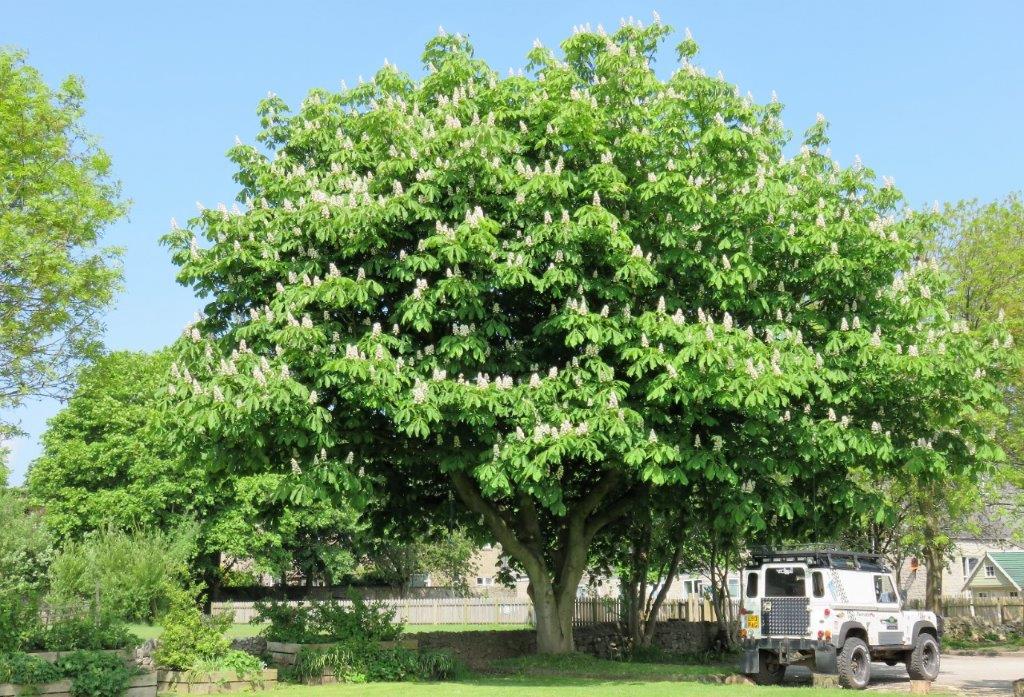 Under the spreading chestnut tree -------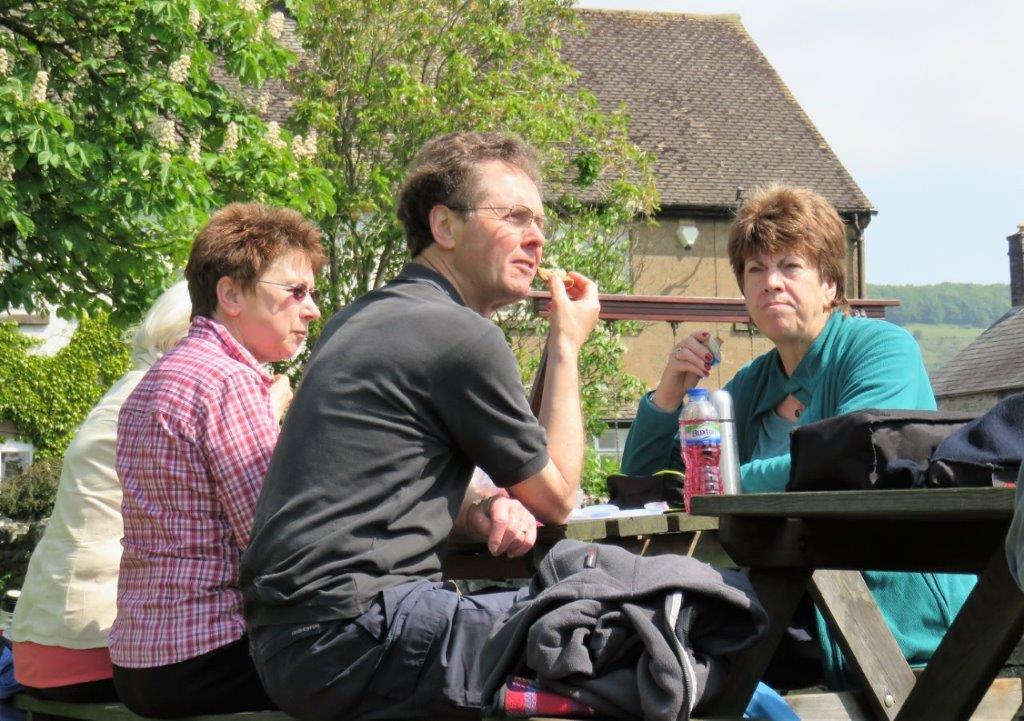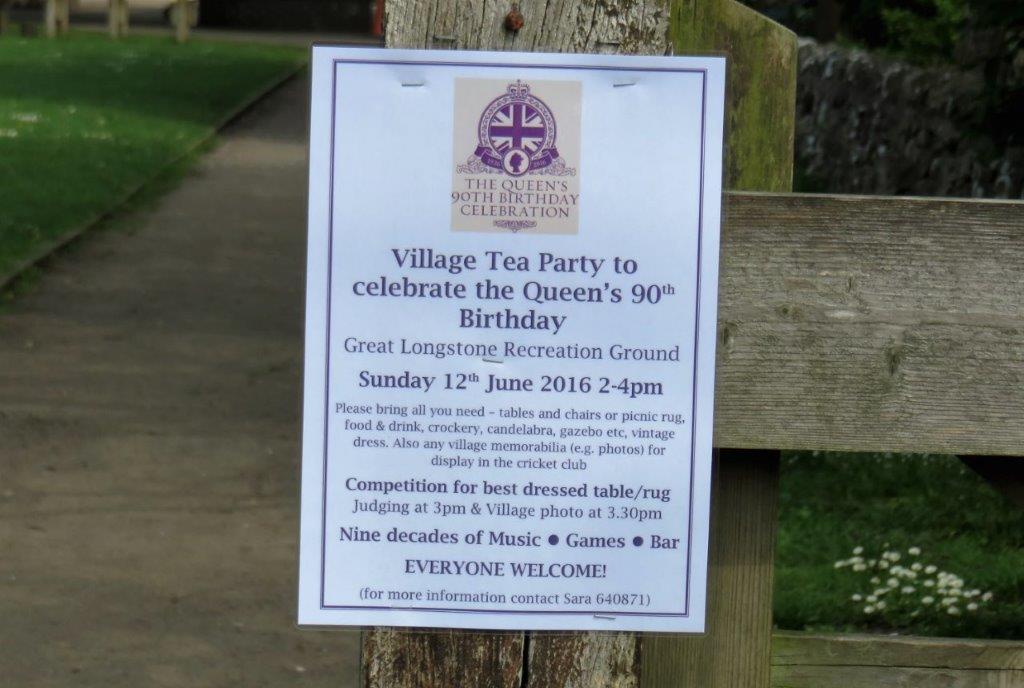 Queens 90th Birthday celebration in Greater Longstone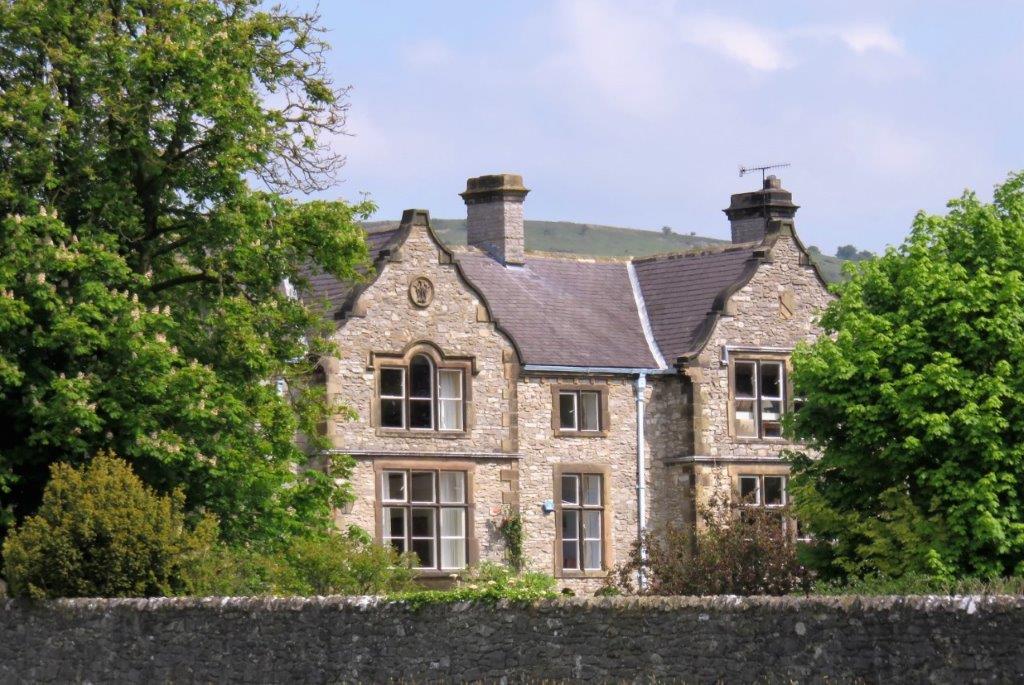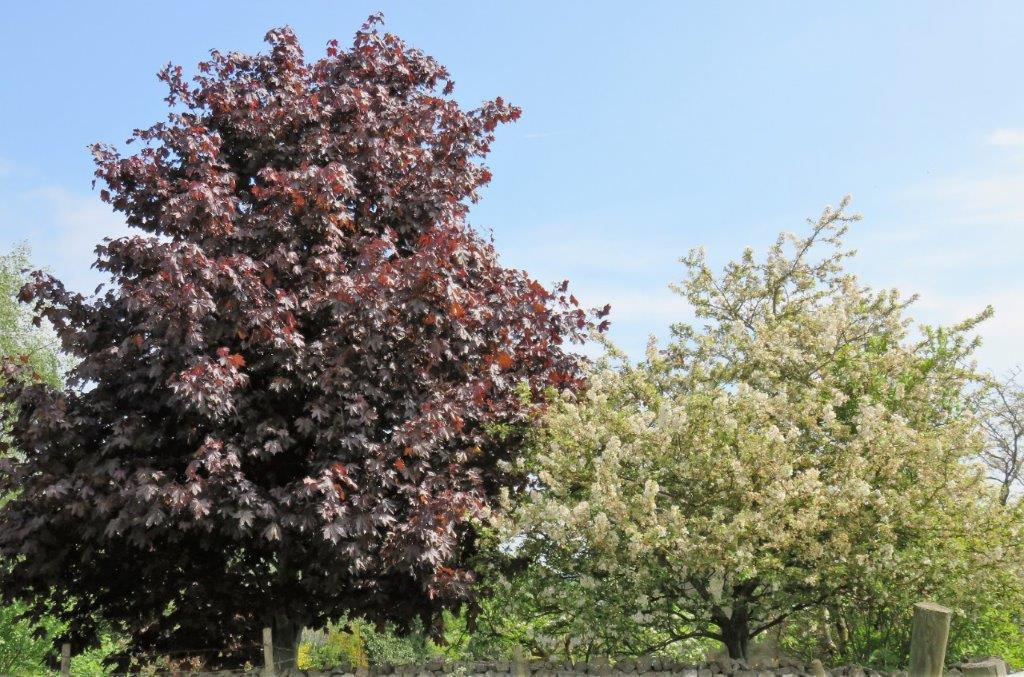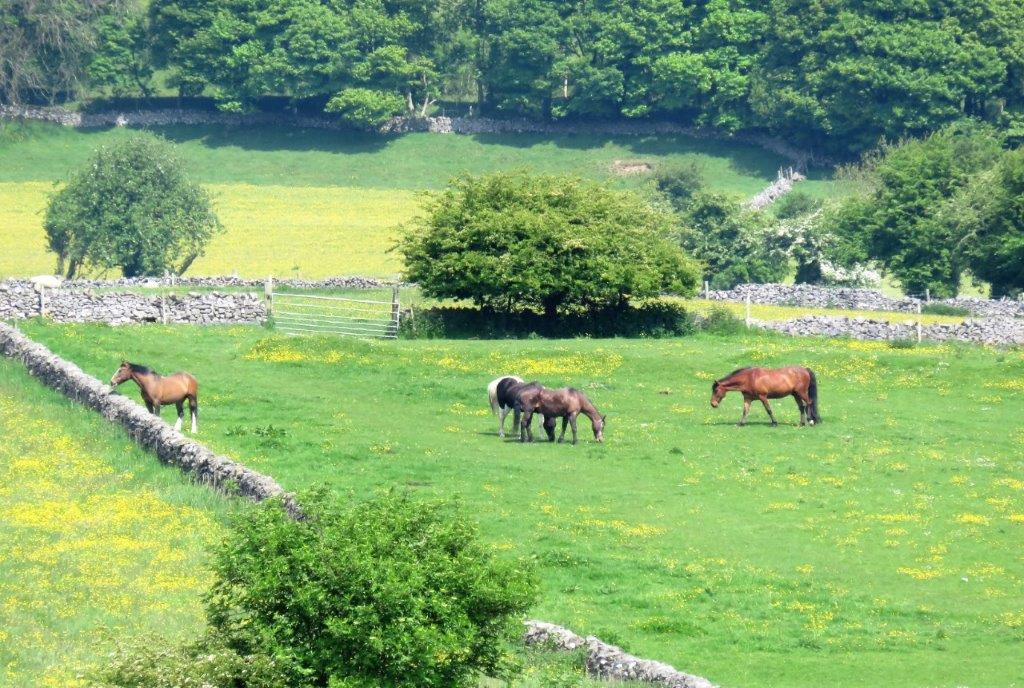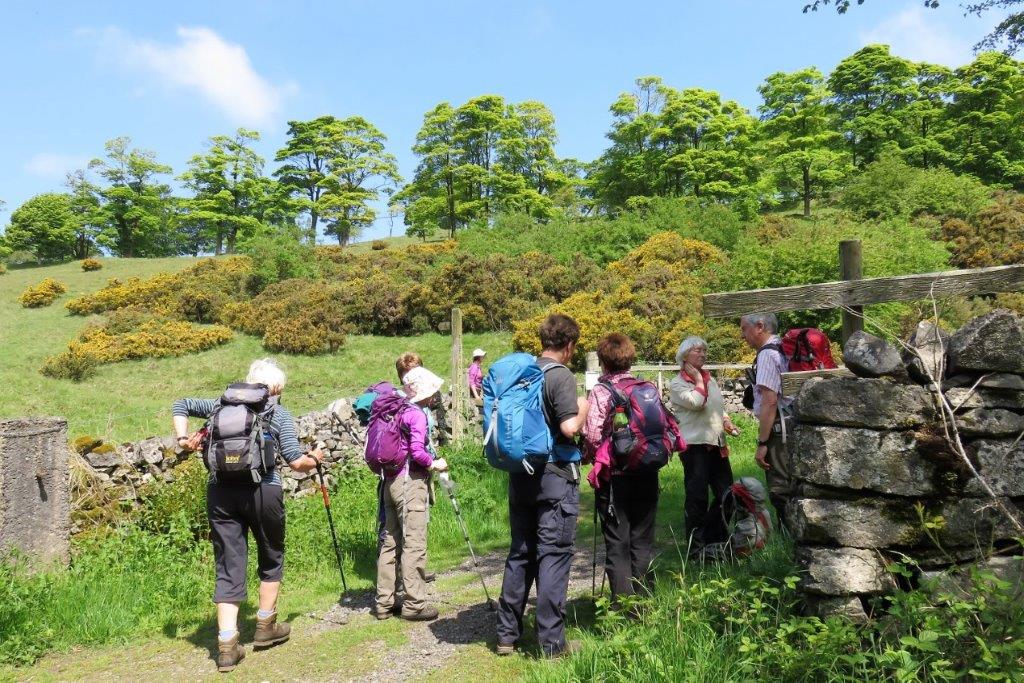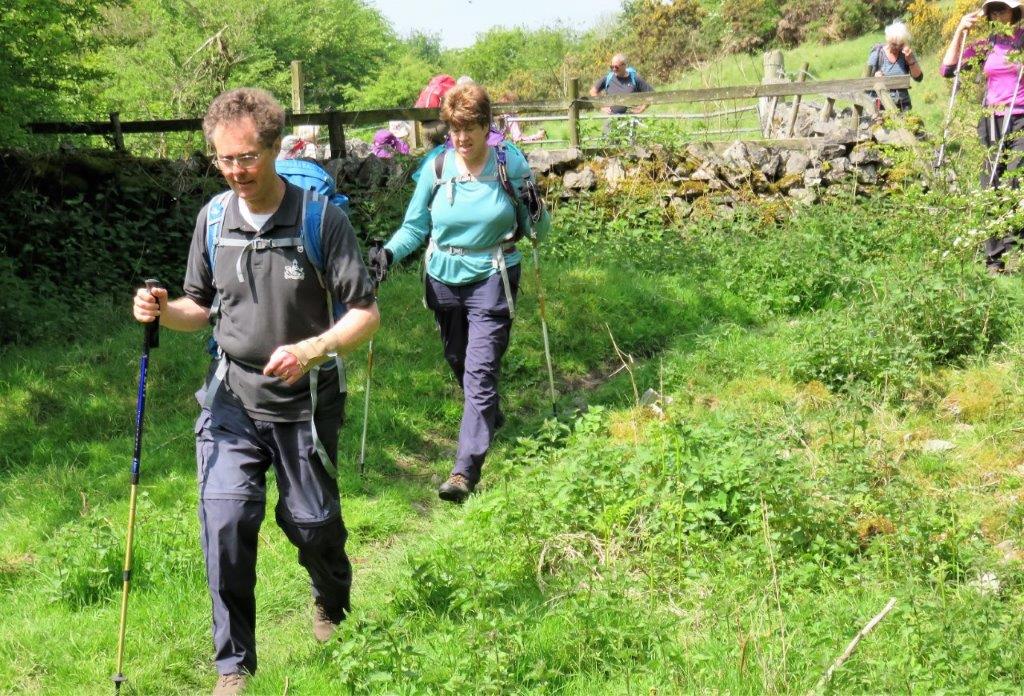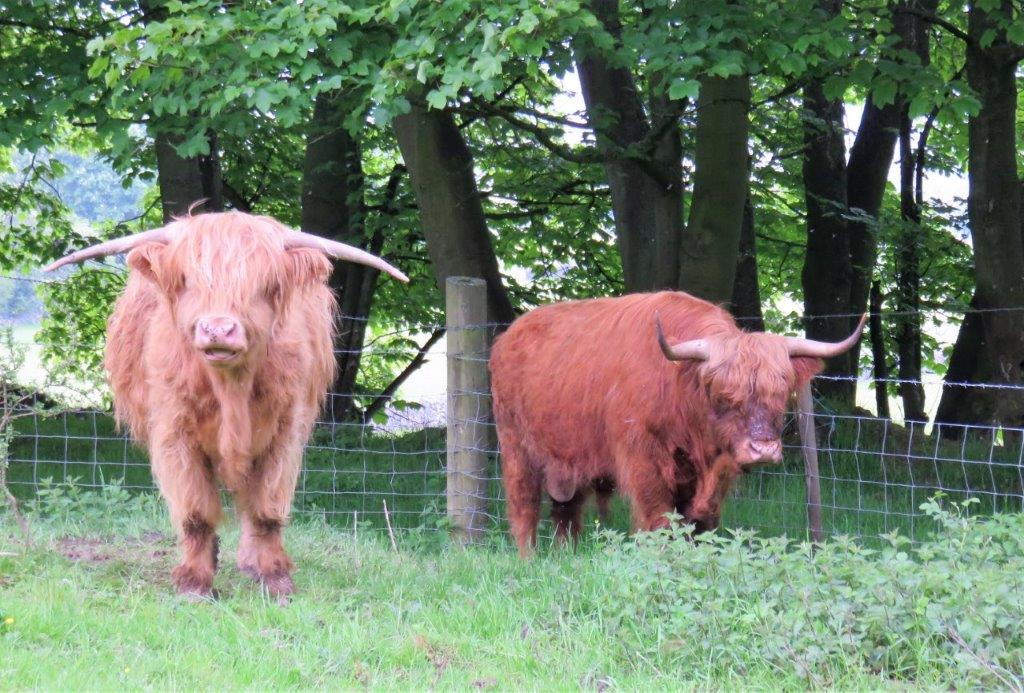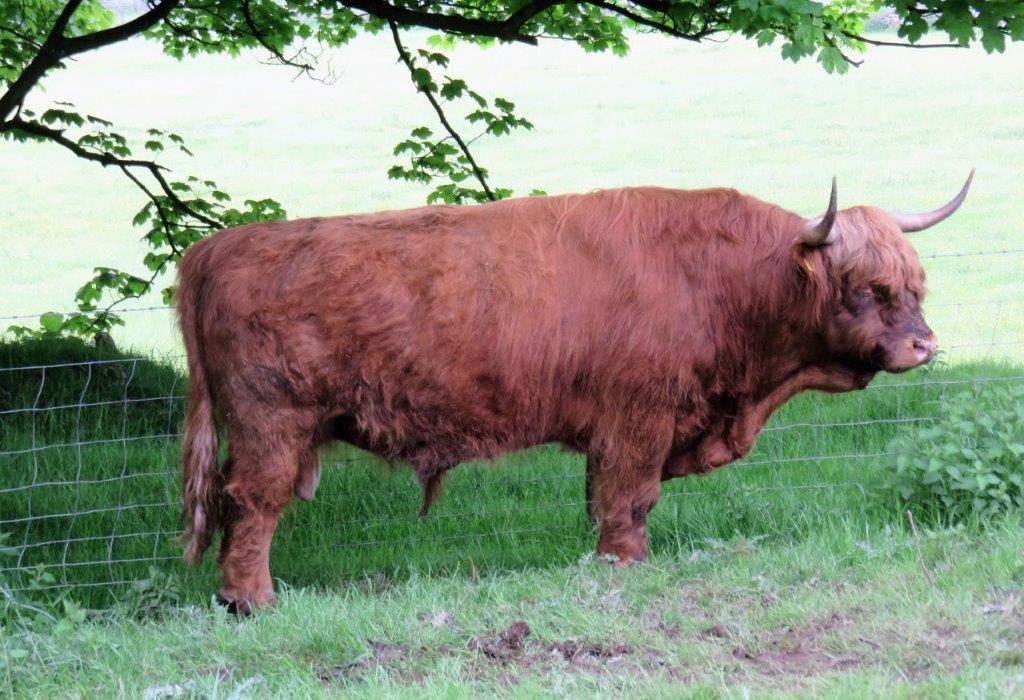 Highland bull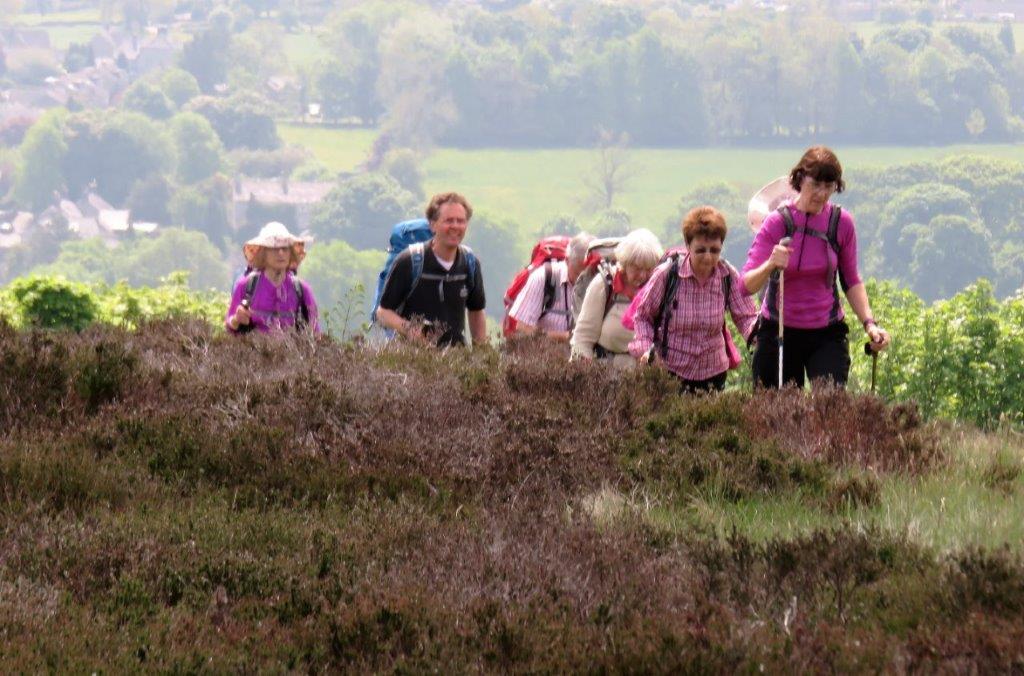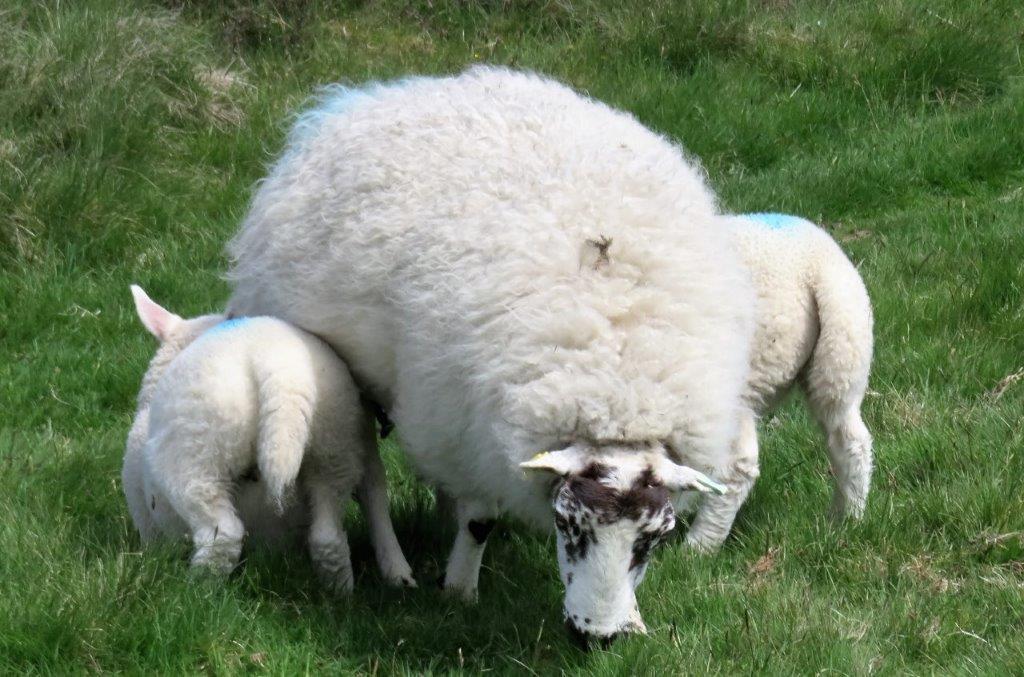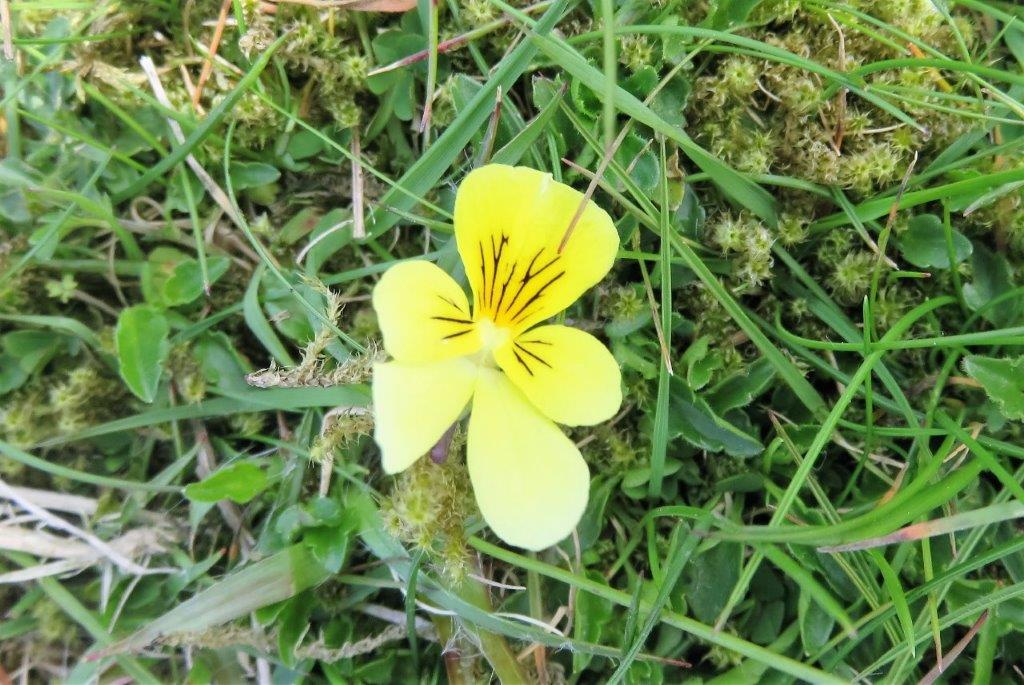 'wild' violet but yellow instead of purple?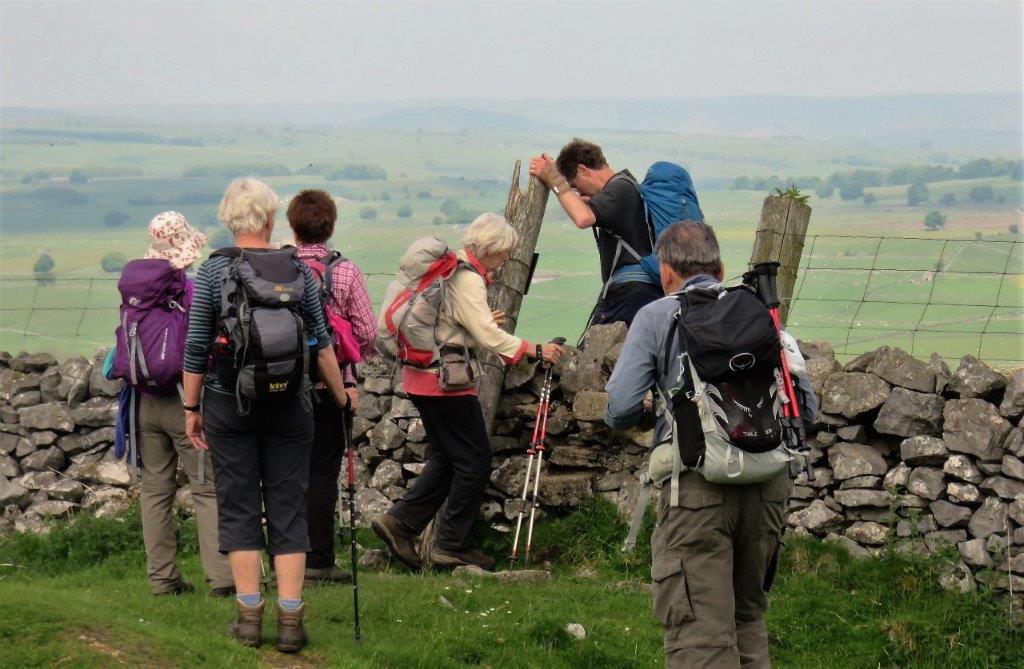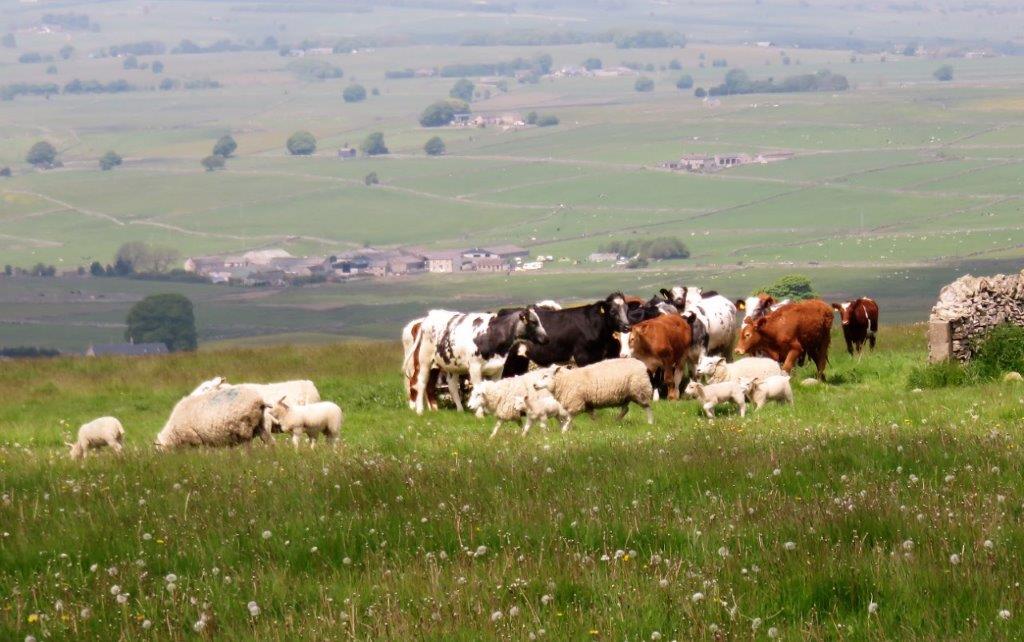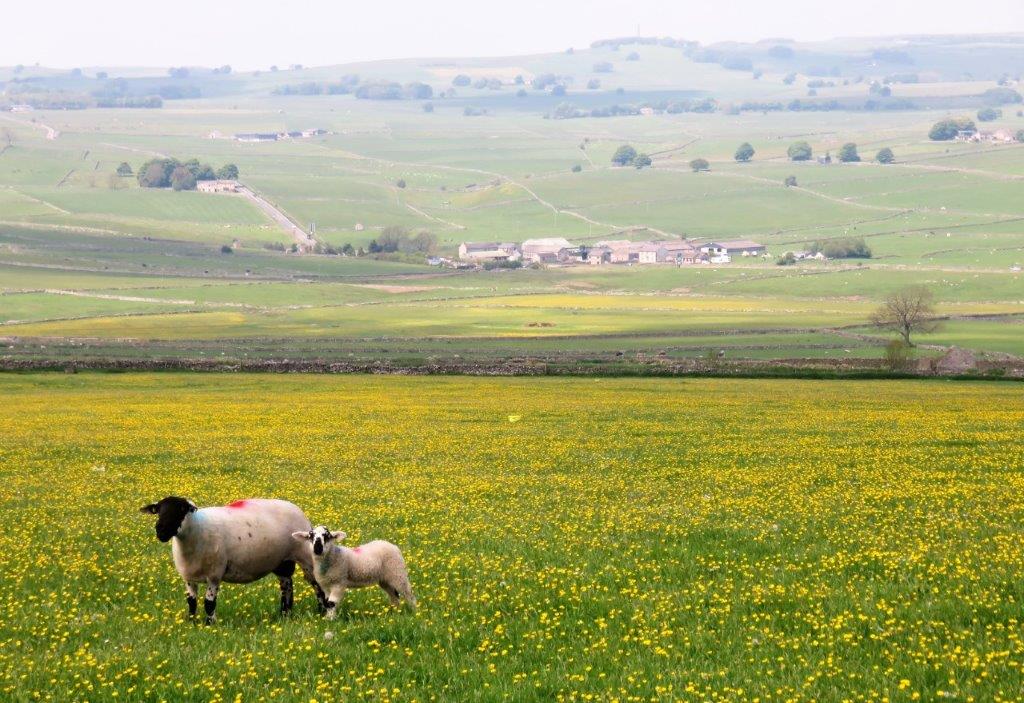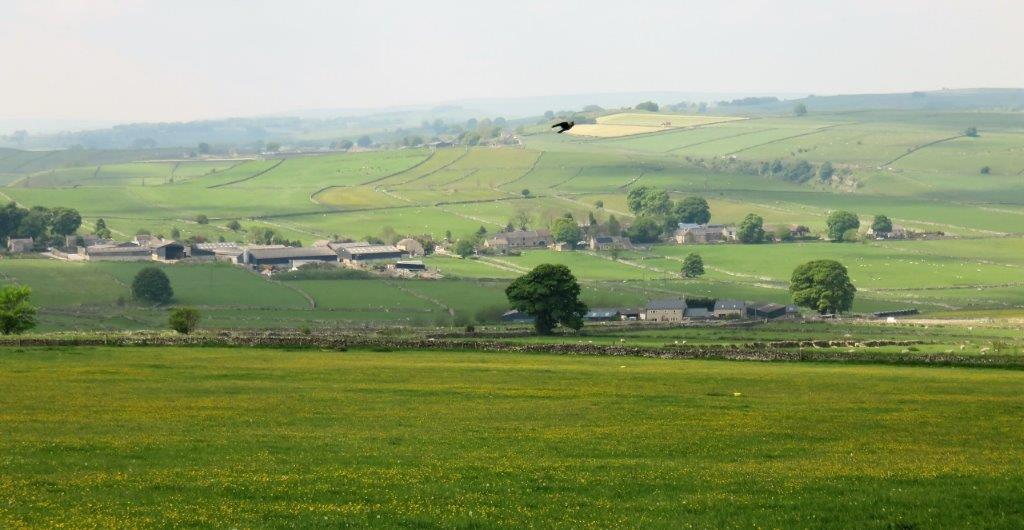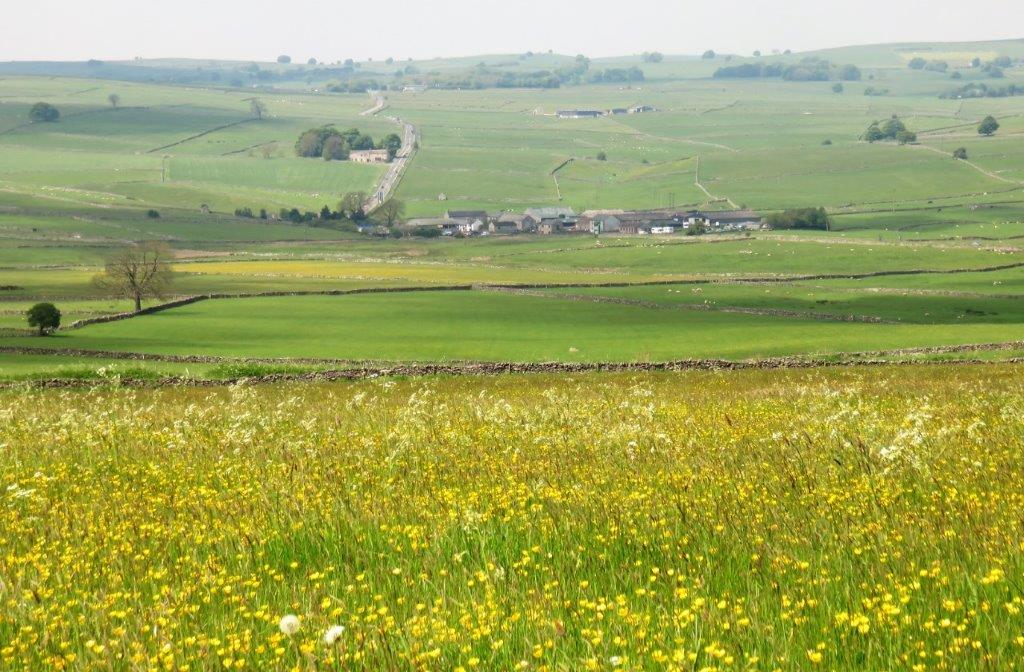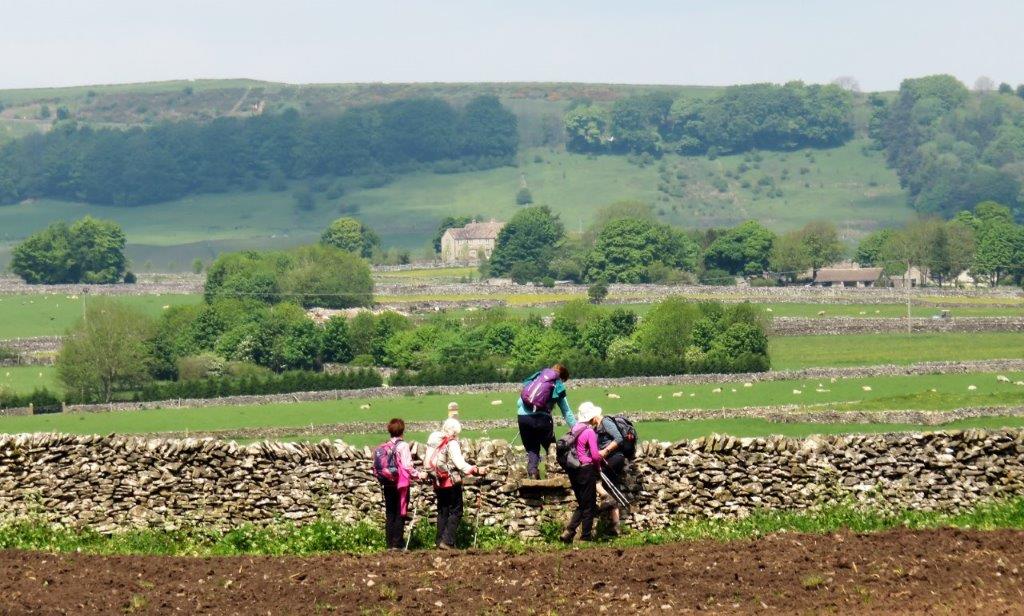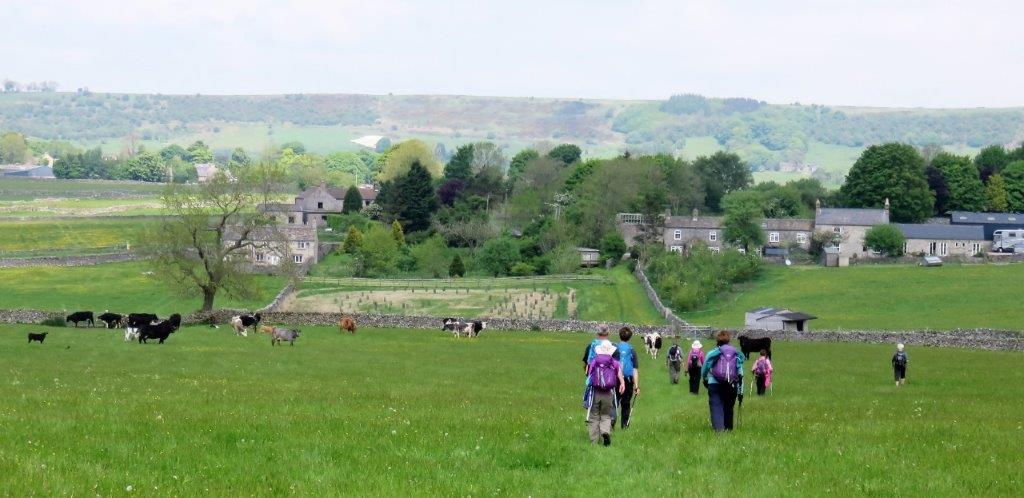 towards Housley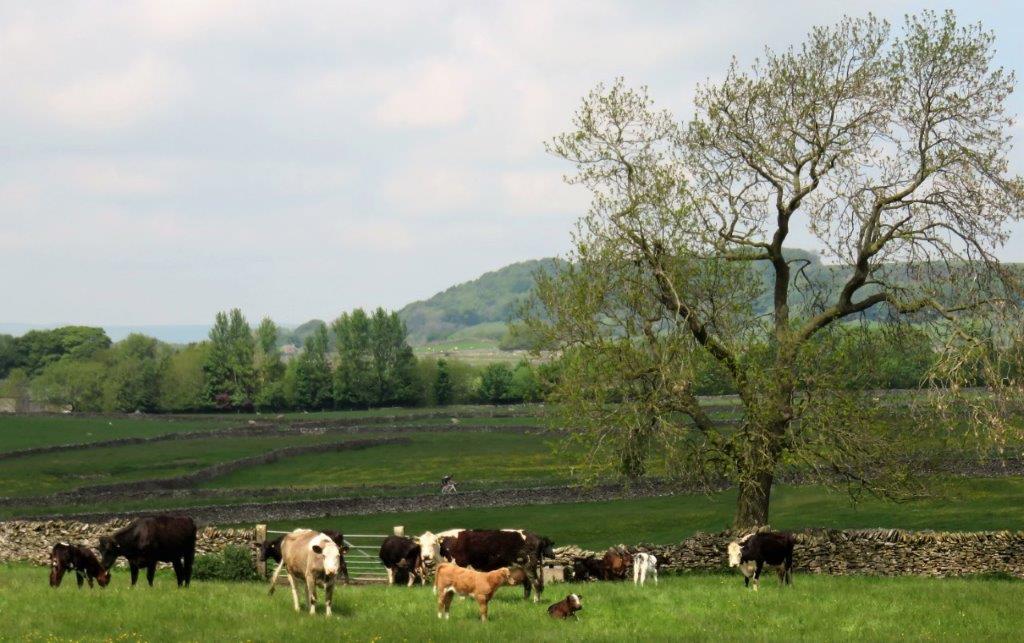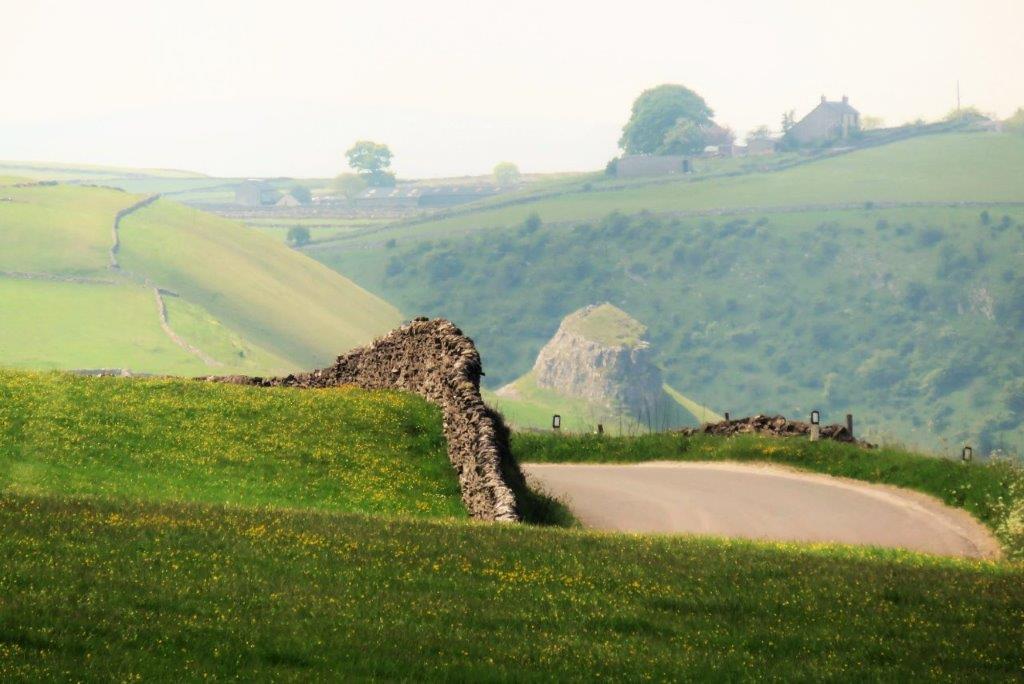 'Peter's Stone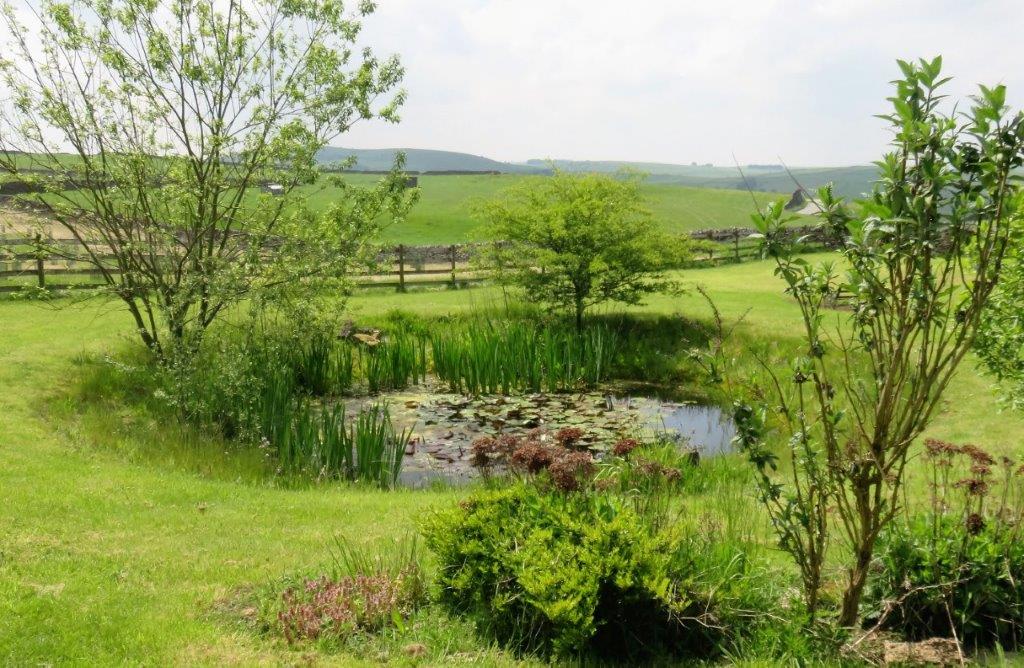 originally a dewpond?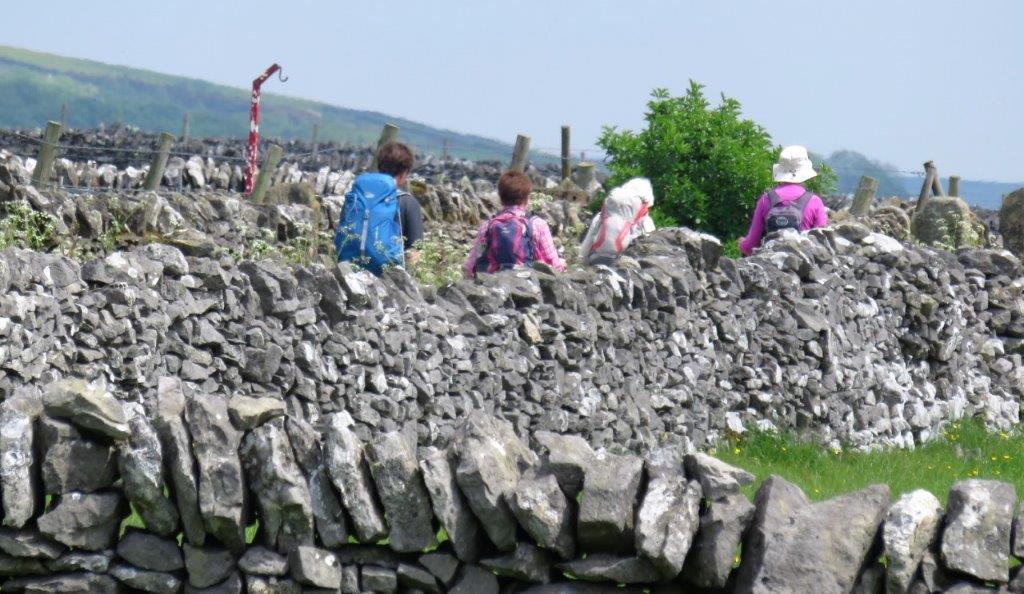 on Tideswell Dale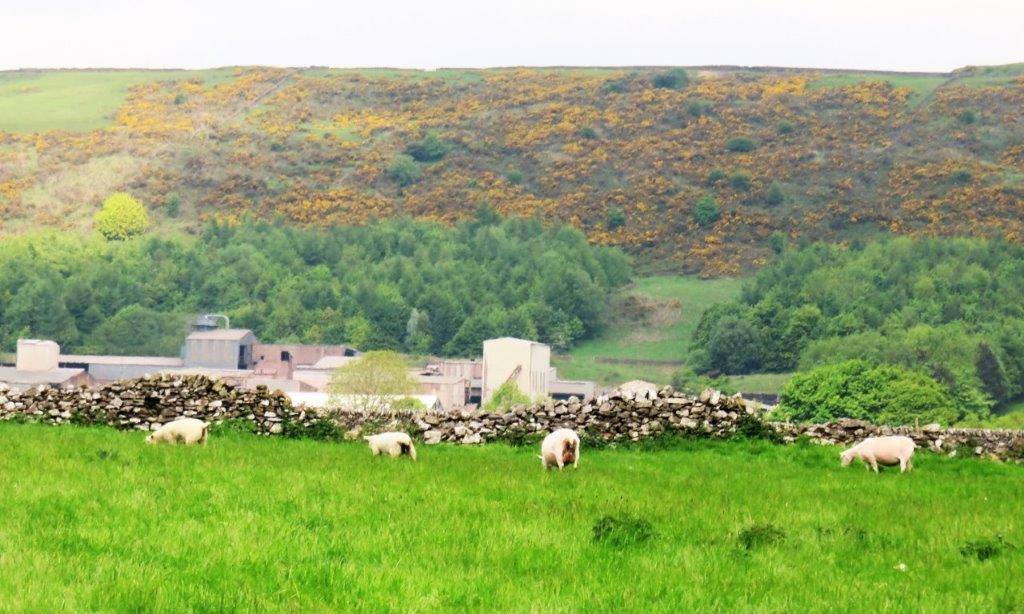 Works below Eyam Edge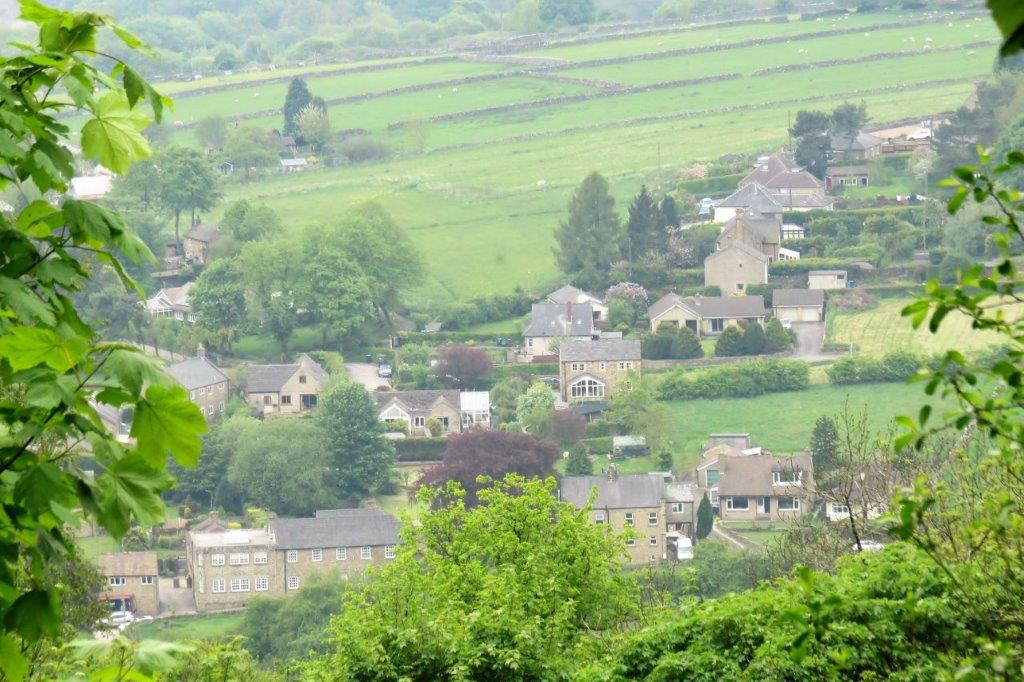 a glance down to Eyam when climbing up to Highcliffe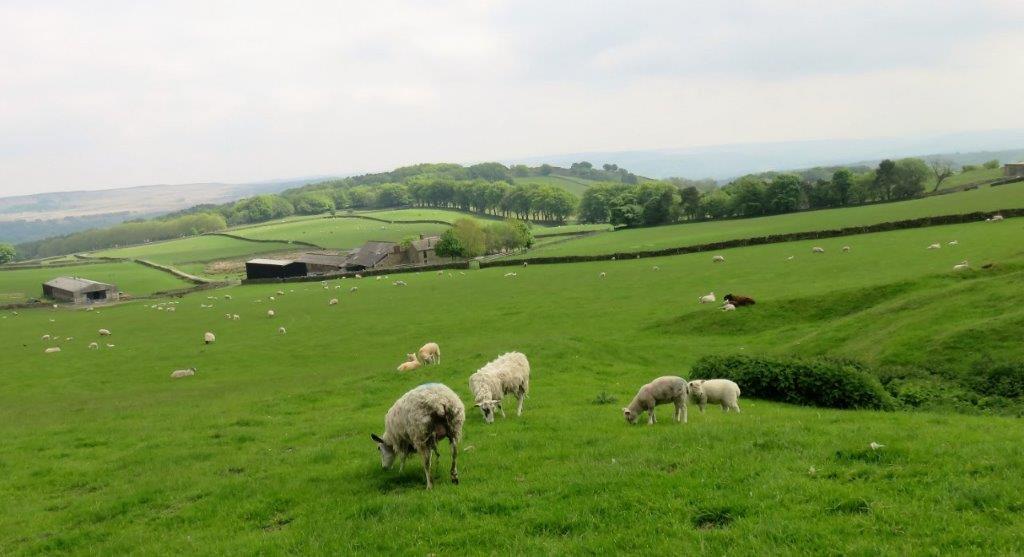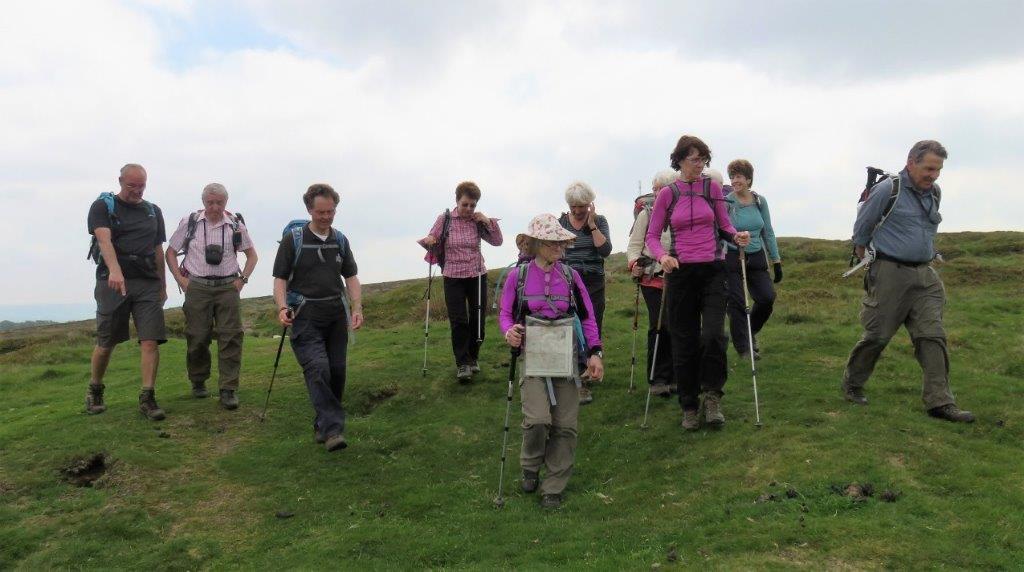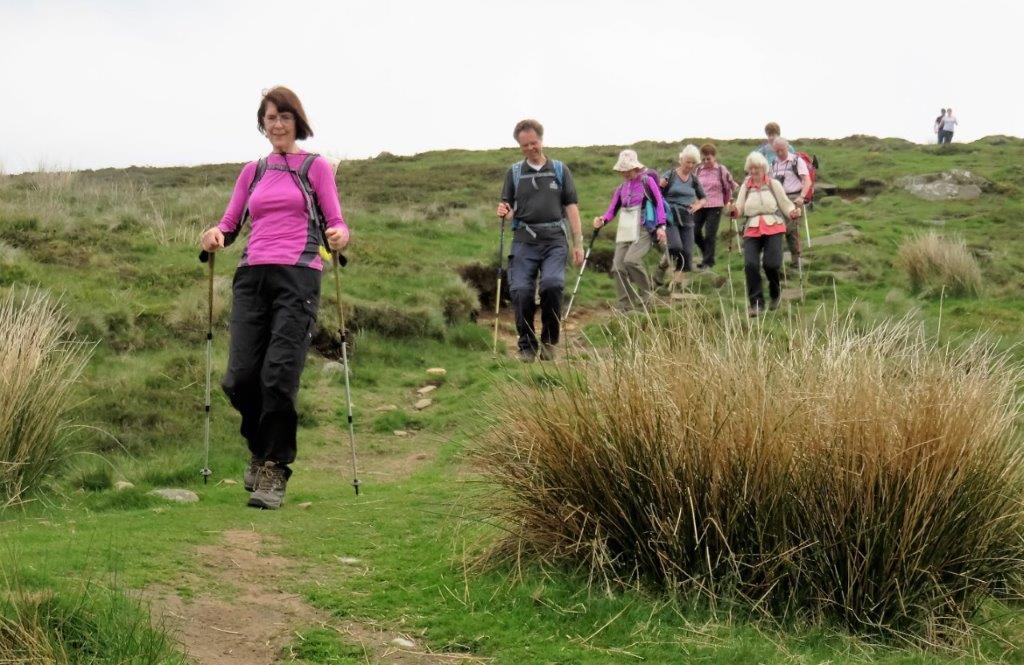 descending towards Bretton & Abney Clough / Stoke Ford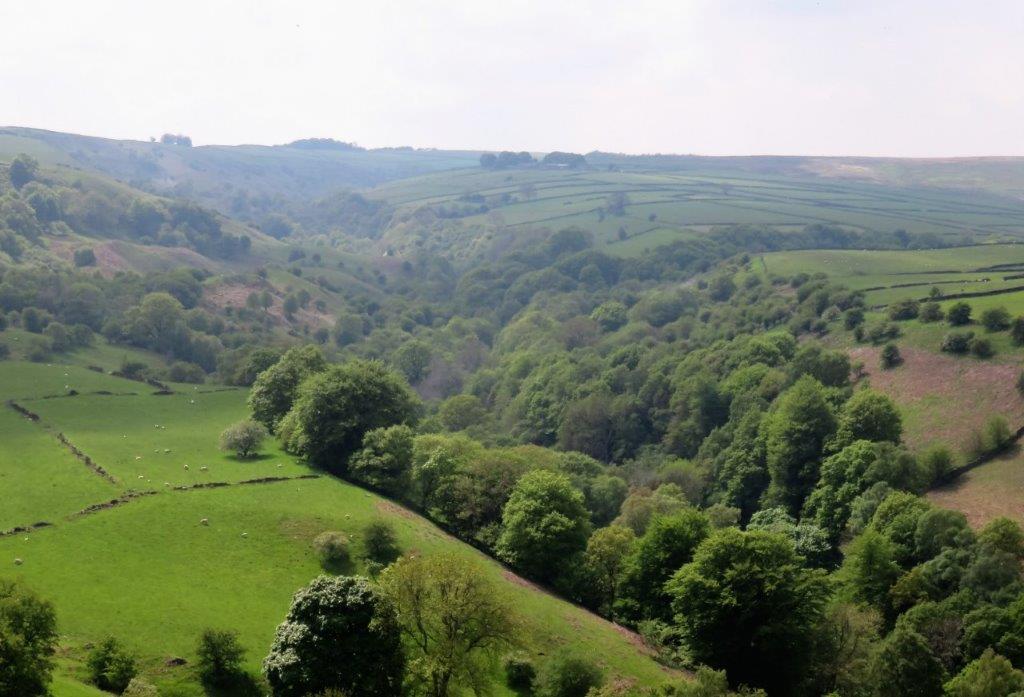 Abney Clough?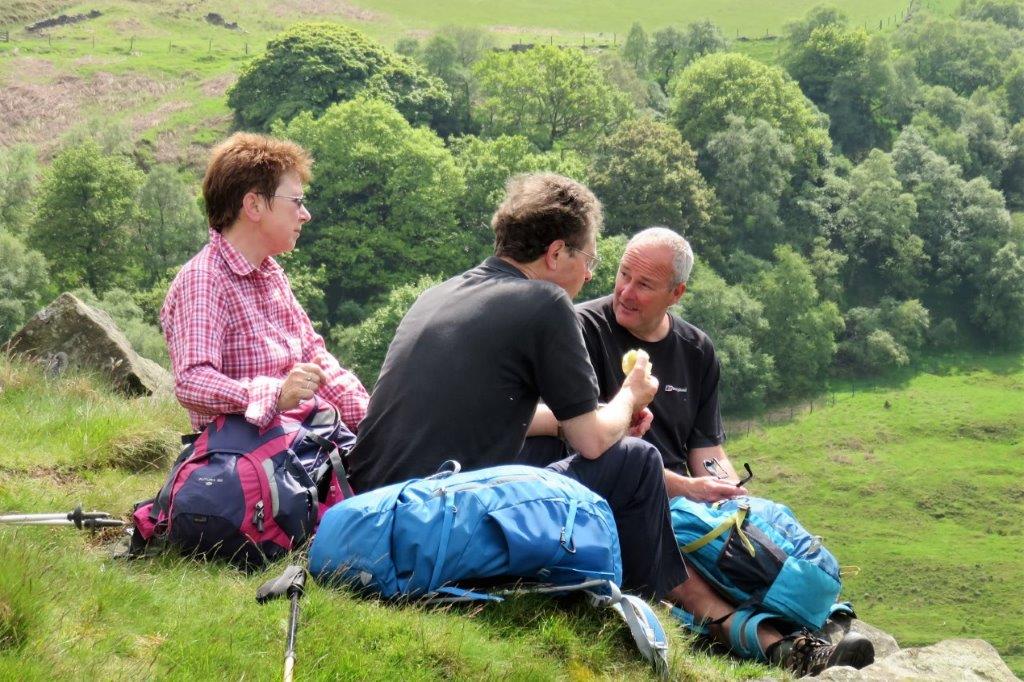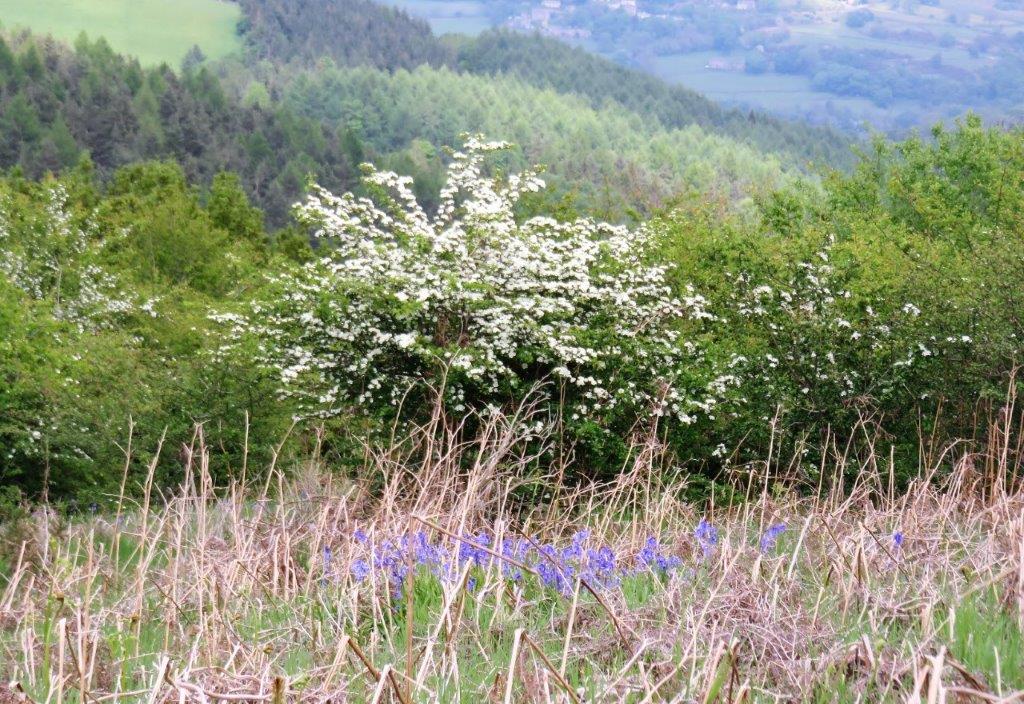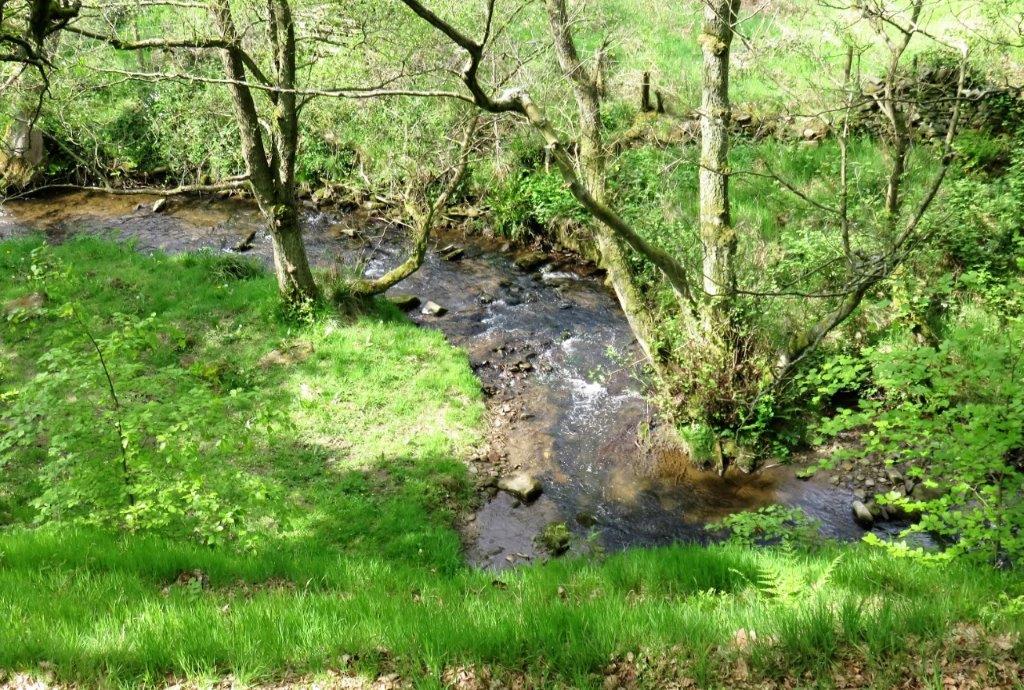 Highlow Brook just downstream of Stoke Ford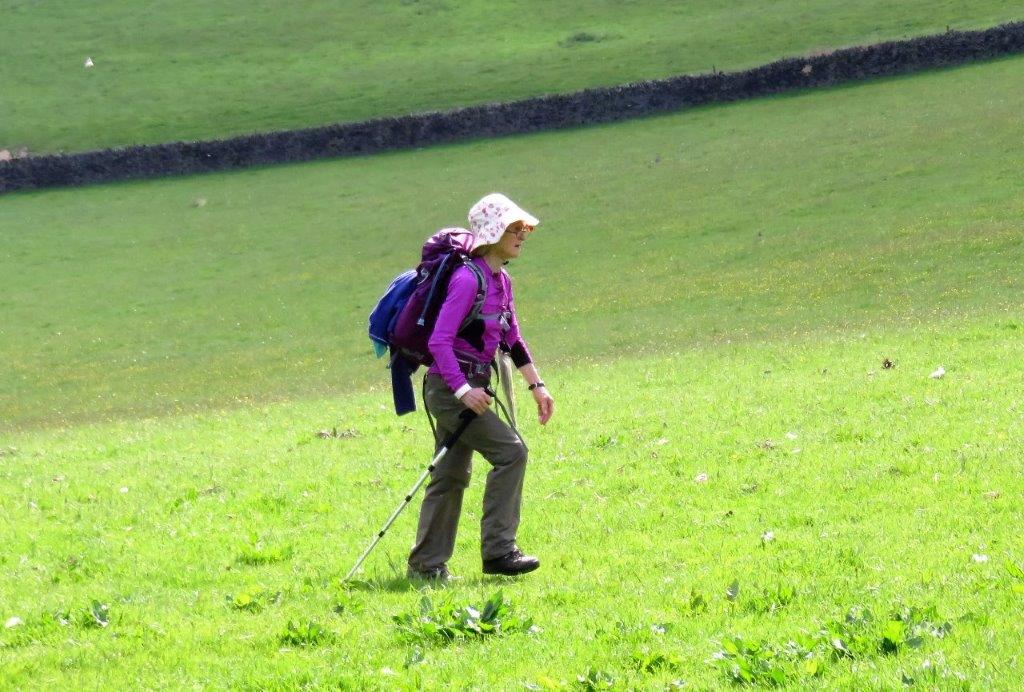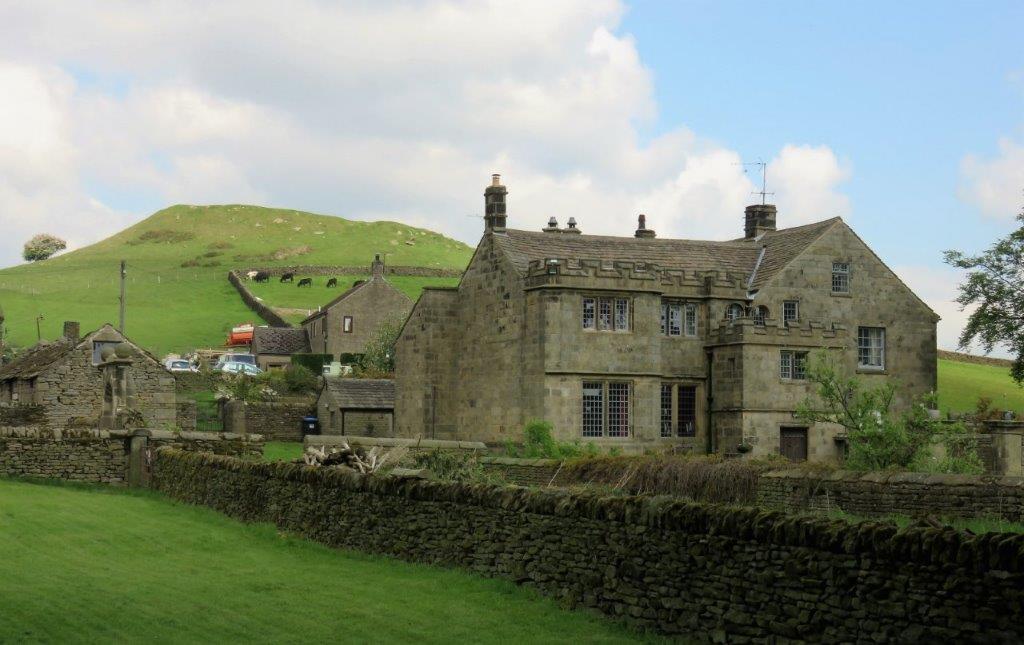 Highlow Hall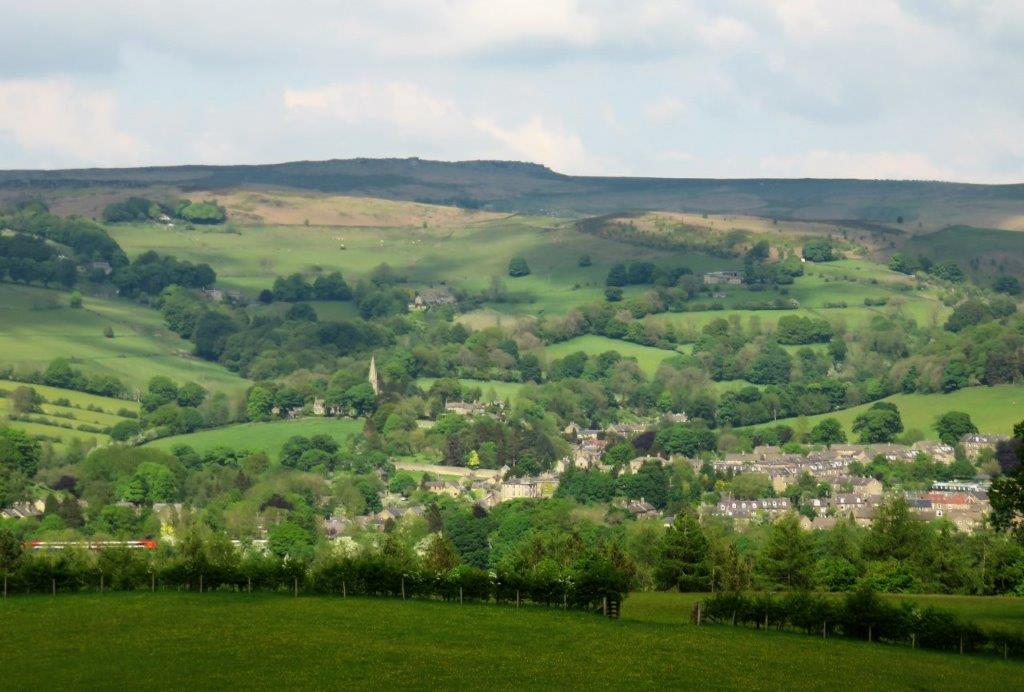 Hathersage - church spire visible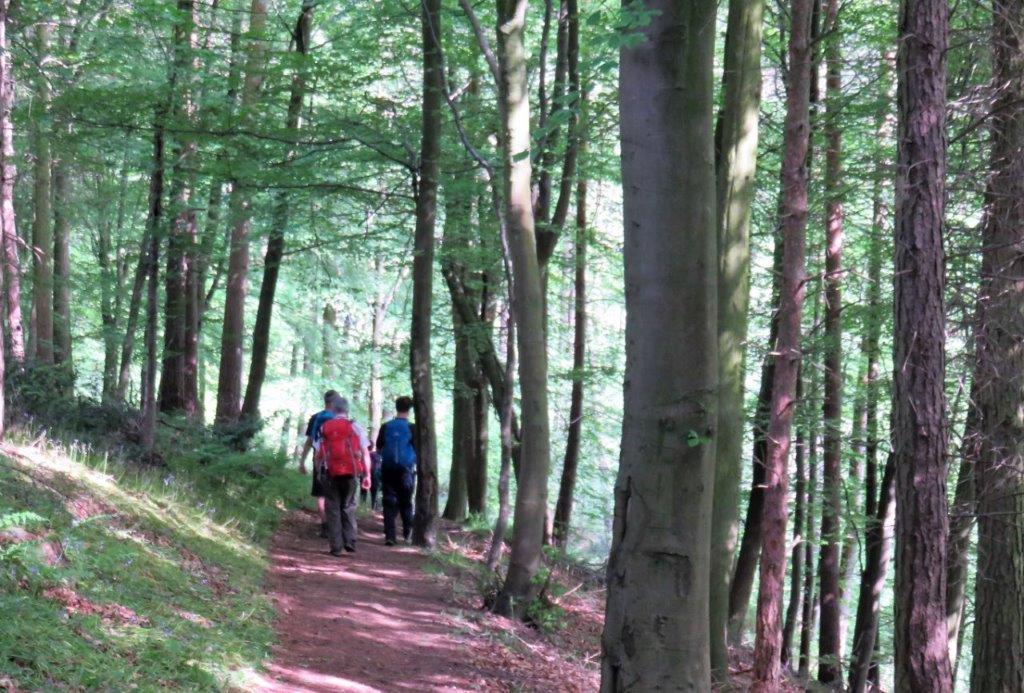 Callow Woods?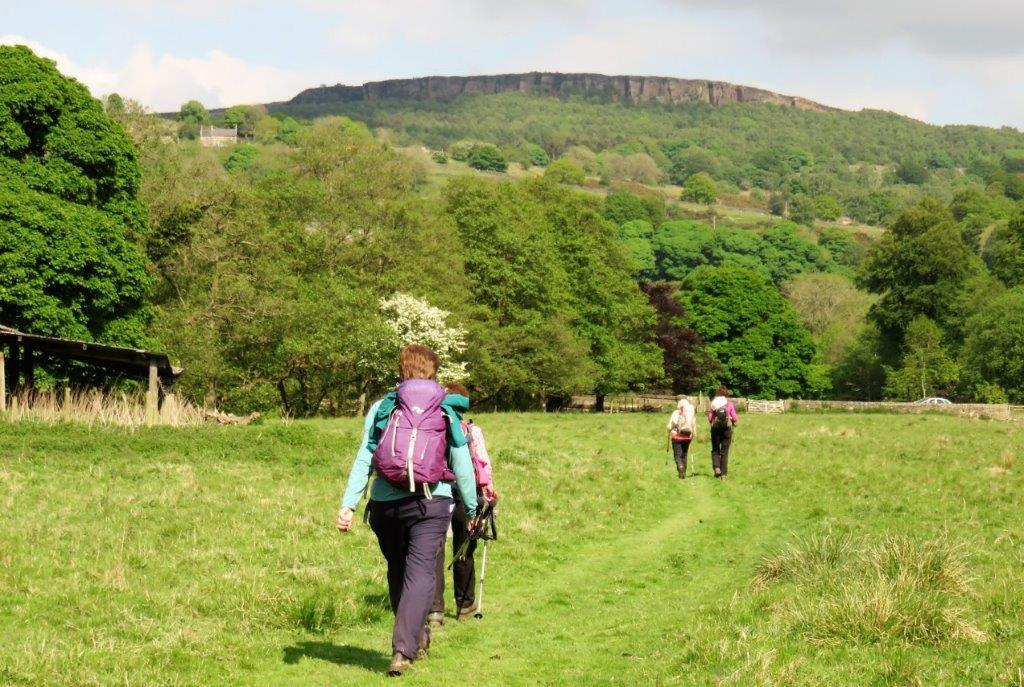 Millstone Edge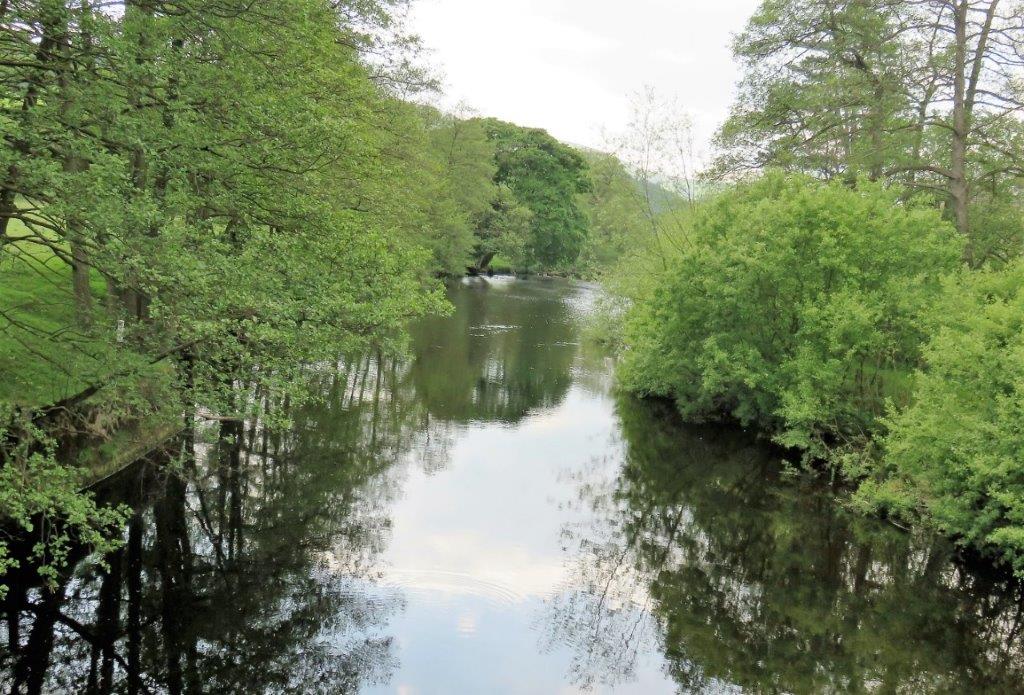 River Derwent just upstream of Leadmill Bridge
homepage - Day Walks Index 2016 - contact me at