homepage - Day Walks Index 2016 - contact me at

2016.05.22 - Crowden, Pennine Way, reach Laddow Rocks & turn off P.Way to Chew Reservoir, Chew Reservoir, short of Chew Hurdles, Ormes Moor, above Ogden Brook, Arnfield, above Arnfield Brook, cross Rawlins Brook, above Millstone Rocks, Lads Leap, above Highstone Rocks, Crowden - leaders Dave Jefferies & Geoff Birkett - Sunday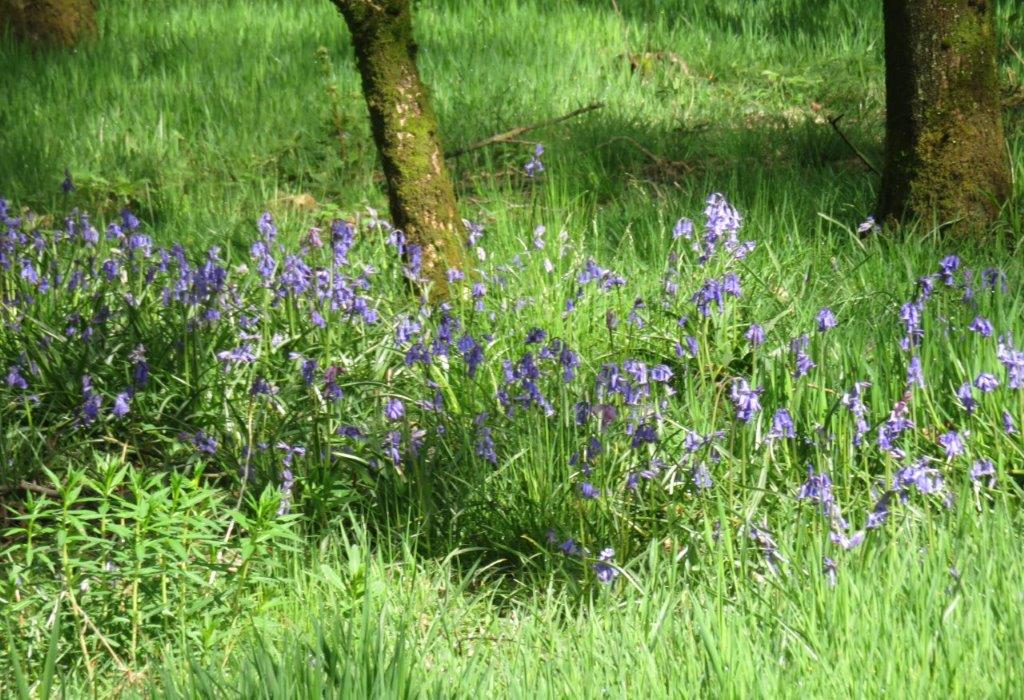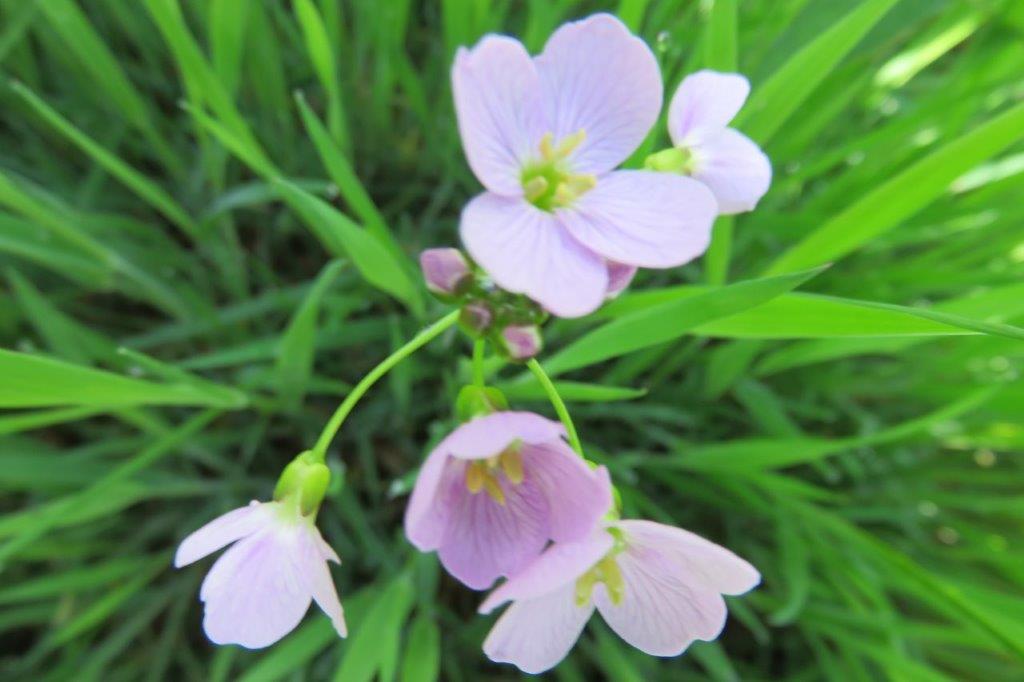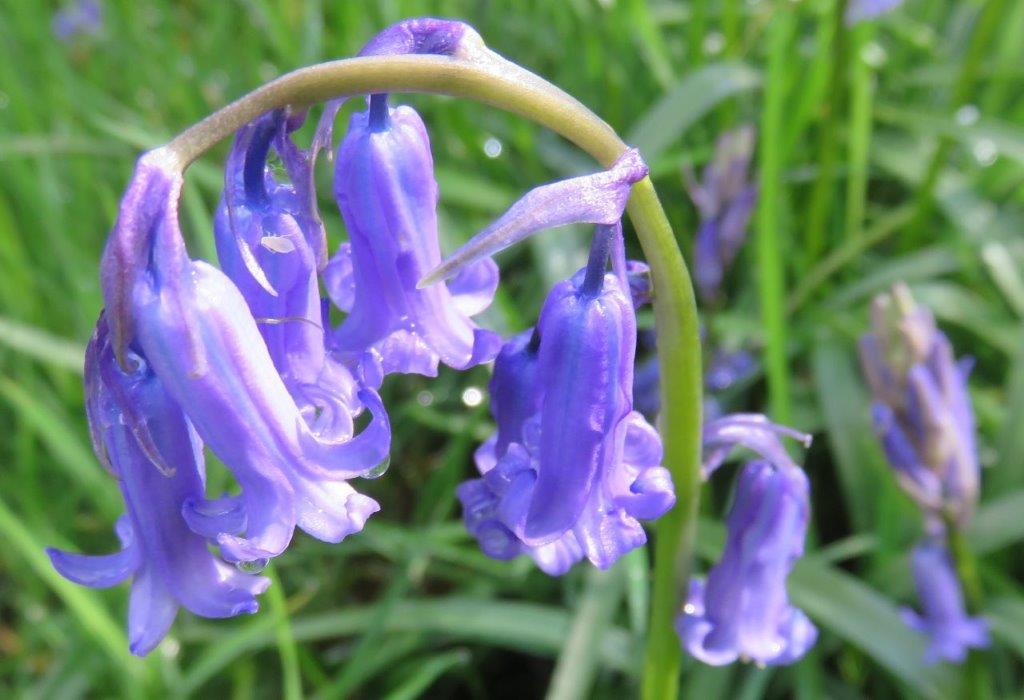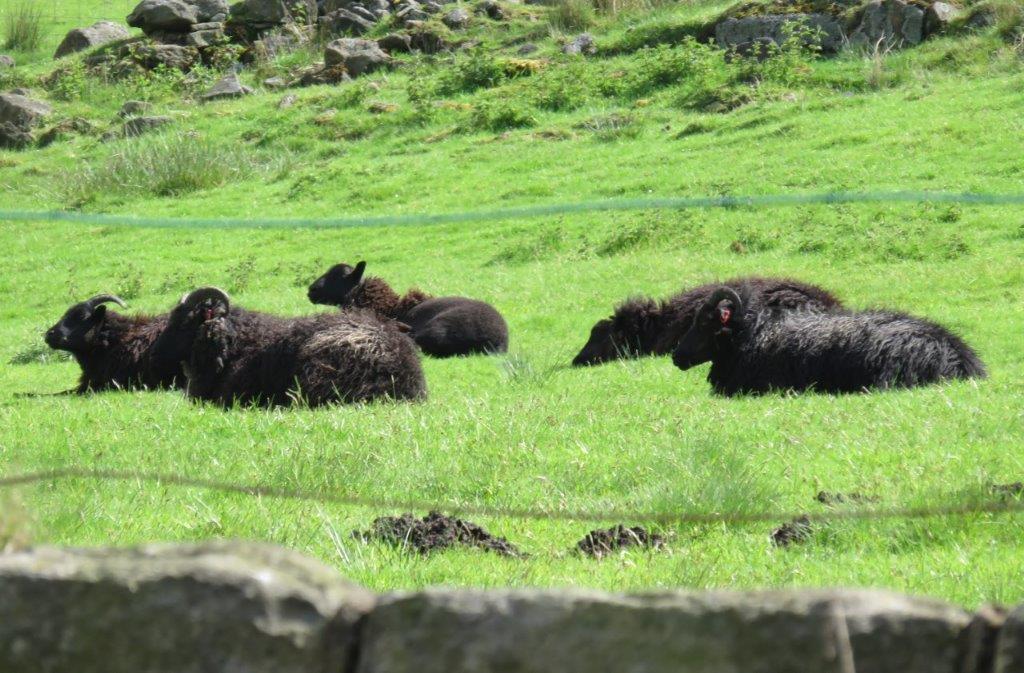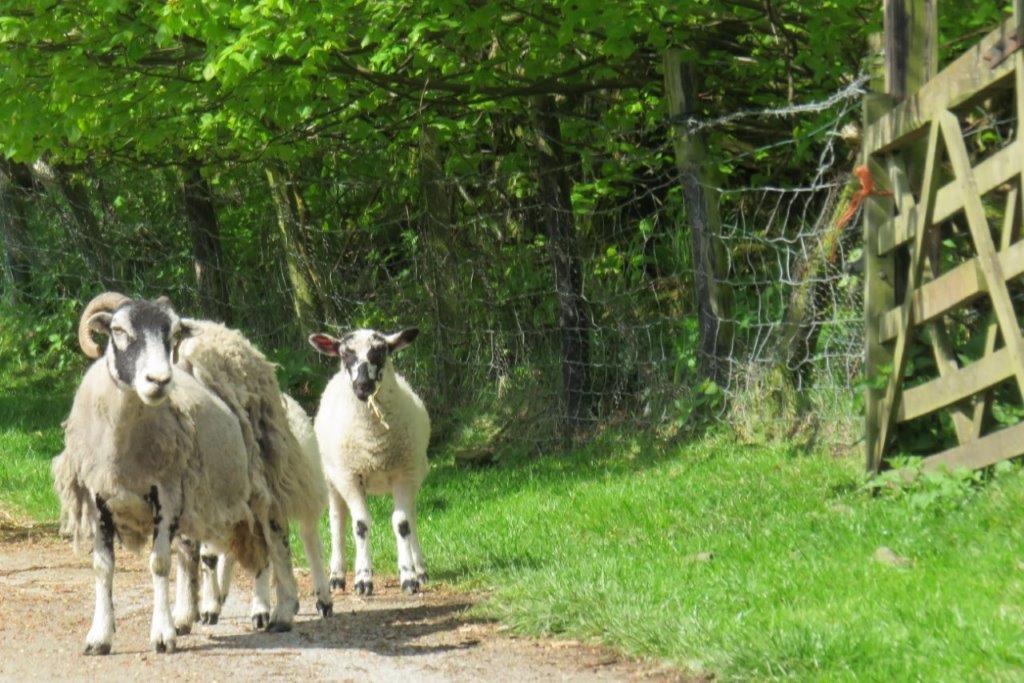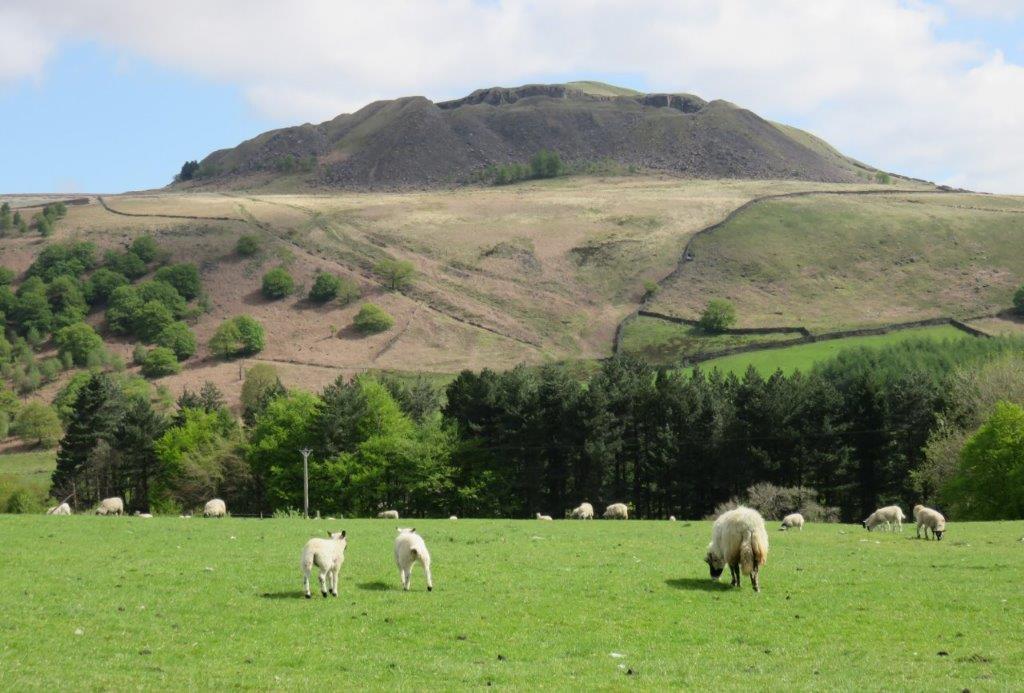 disused quarries NE of Crowden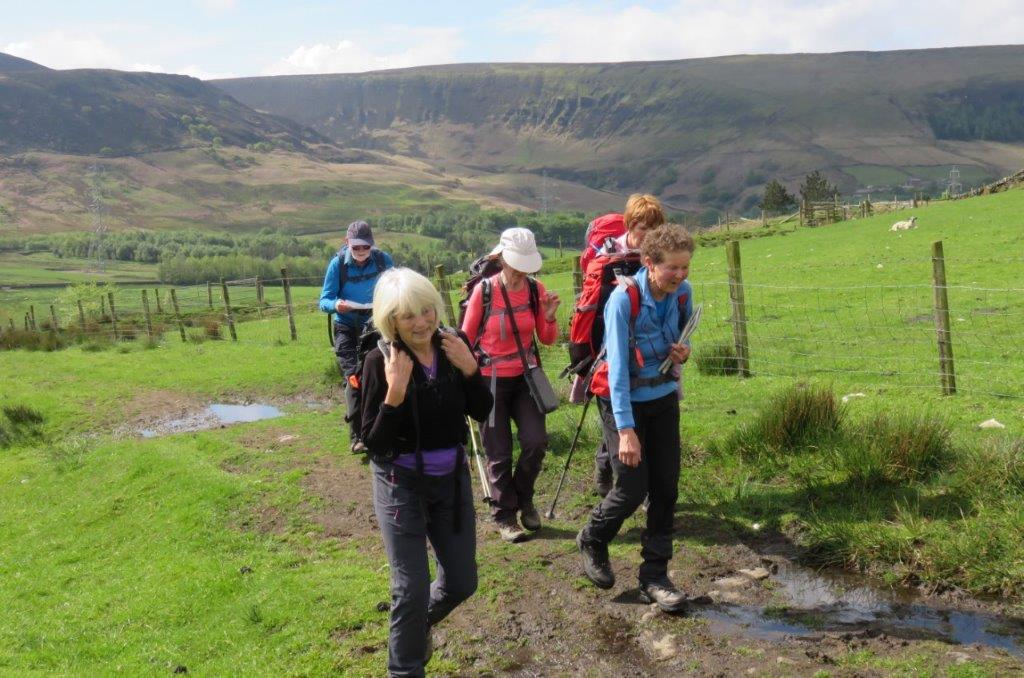 South section of Pennine Way above Torside Clough seen at back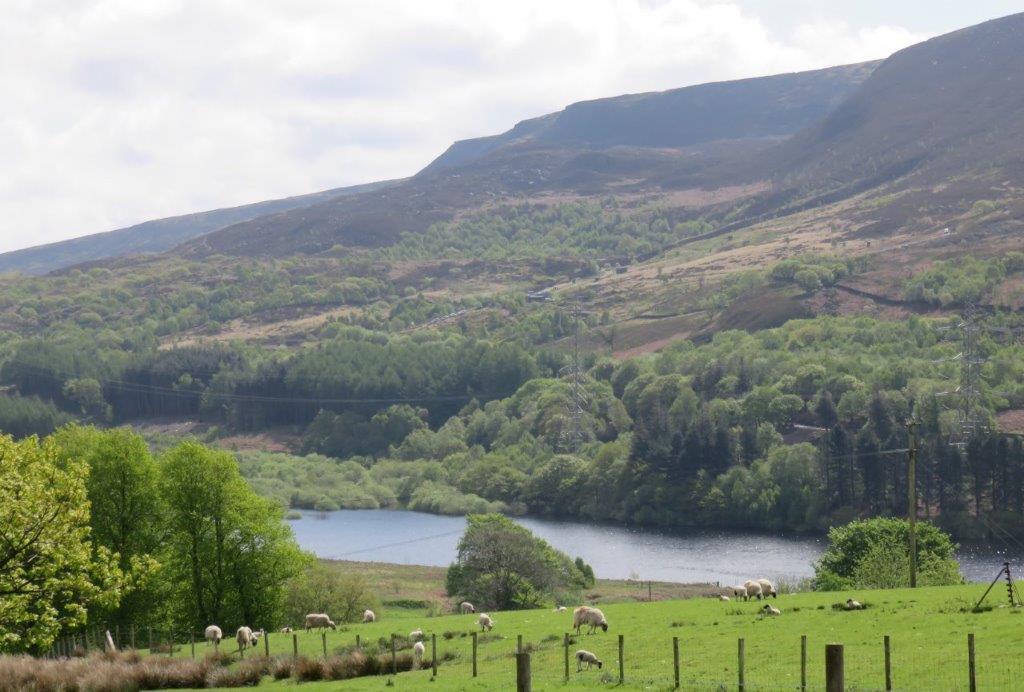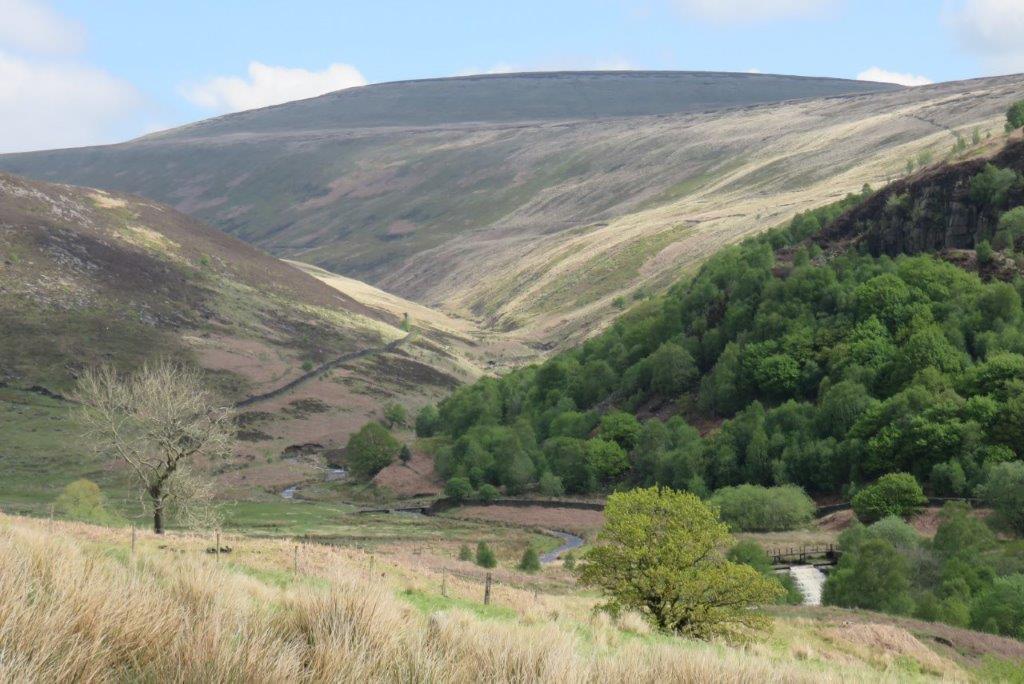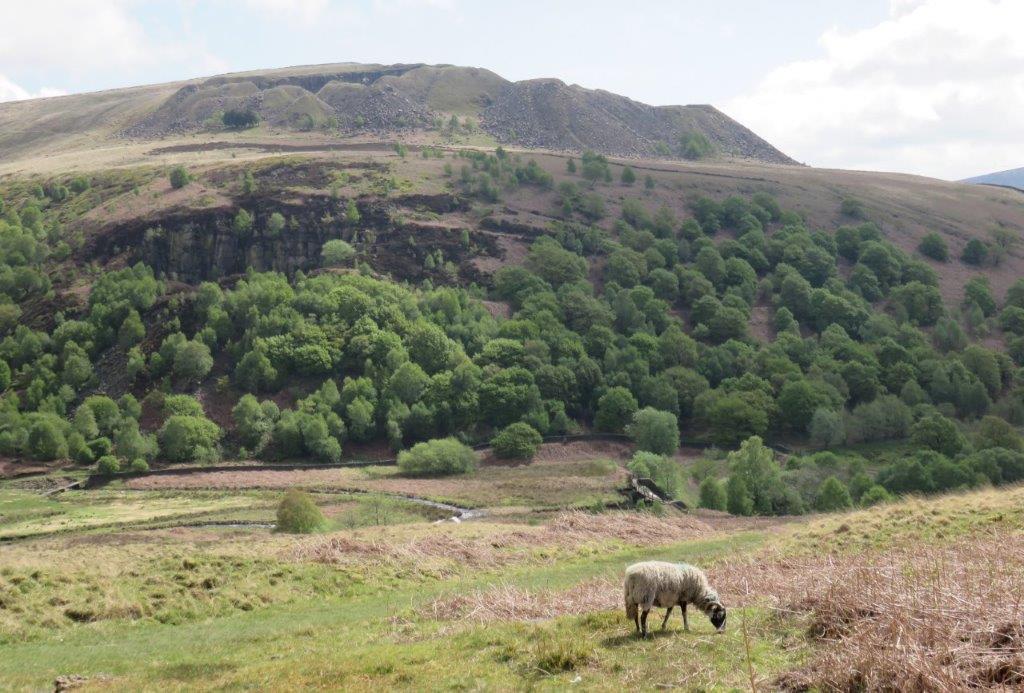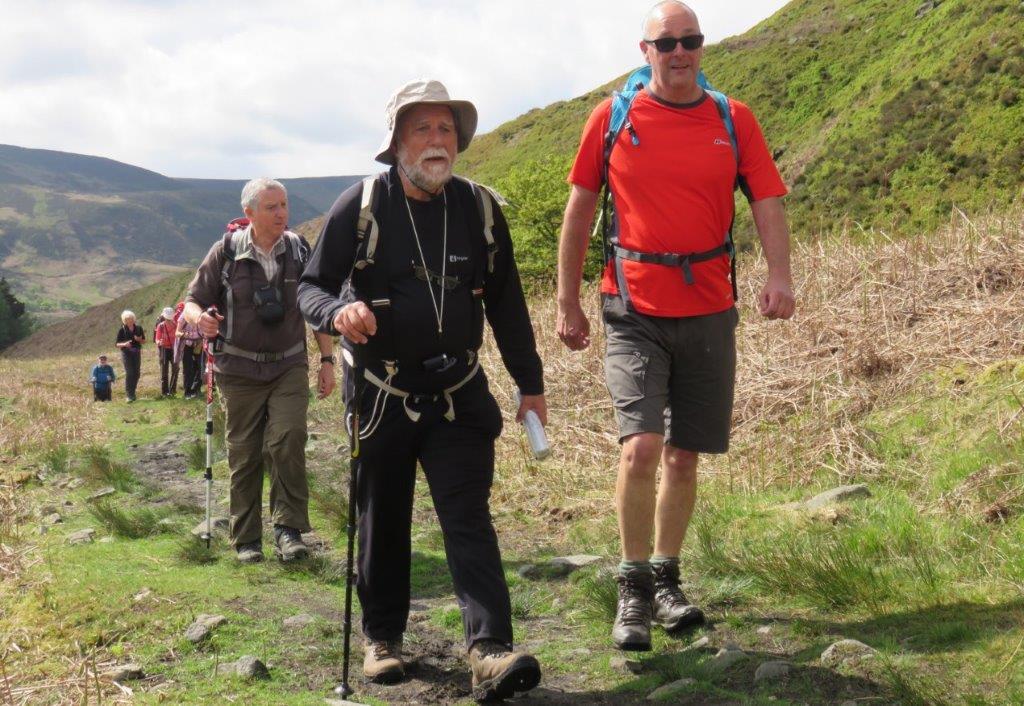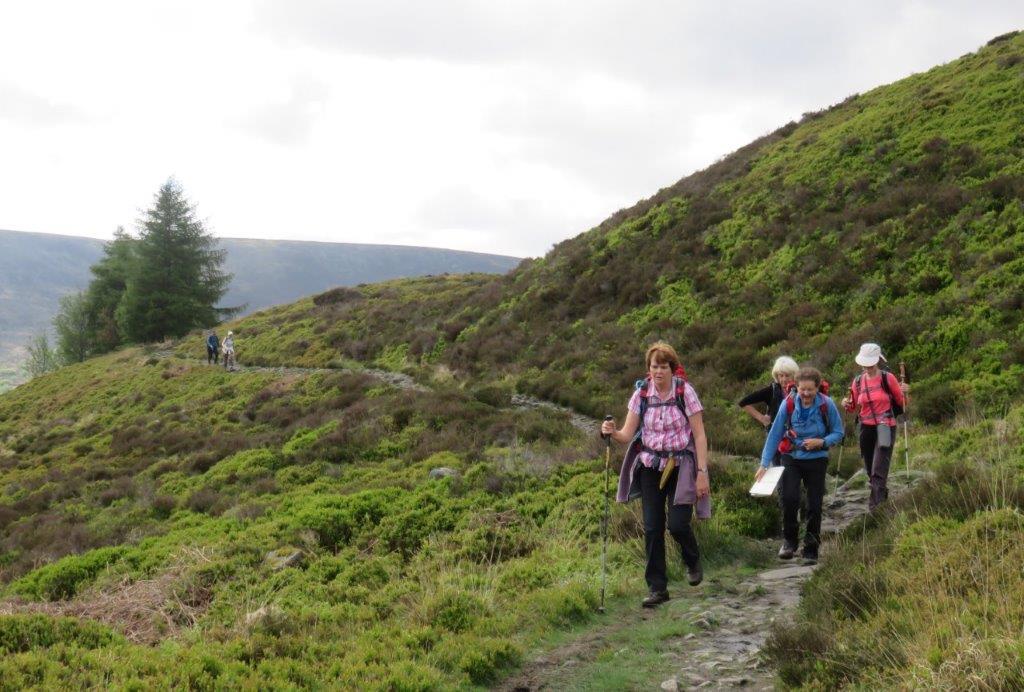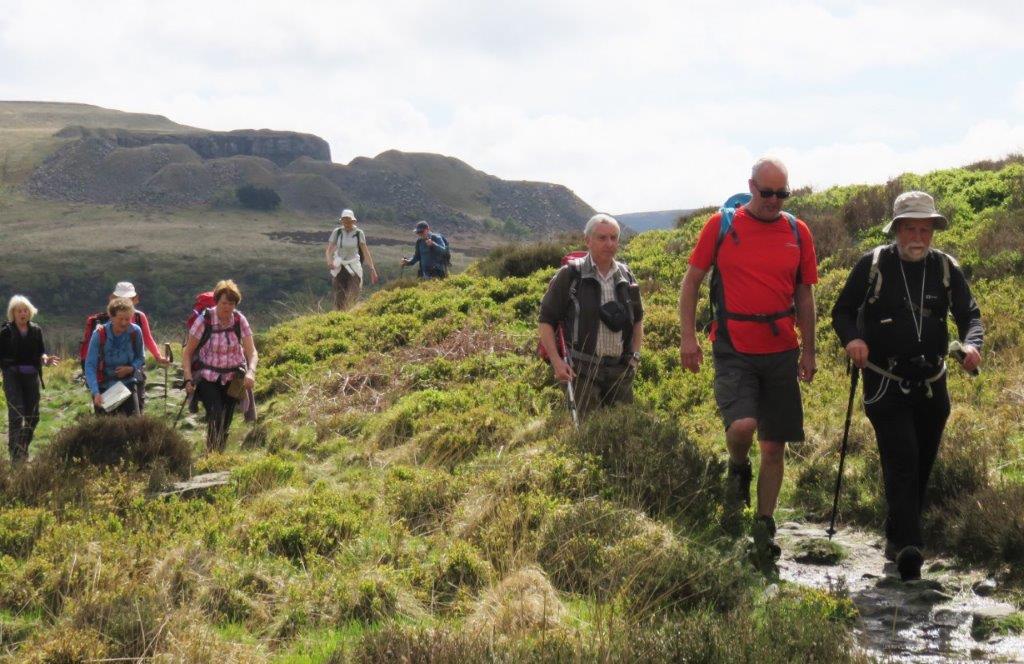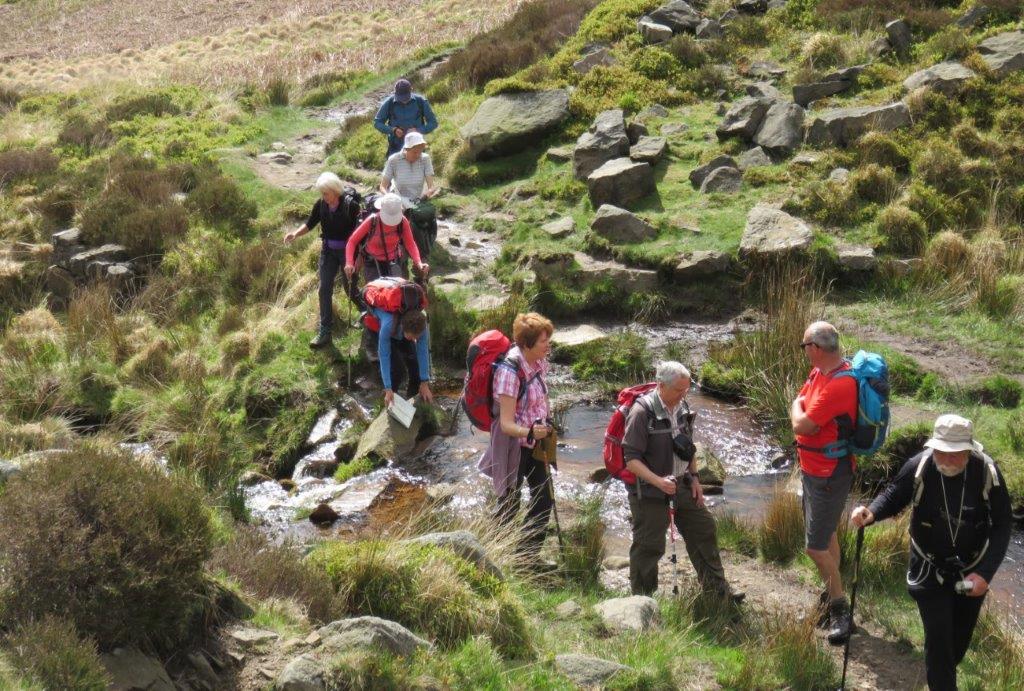 Crowden Brook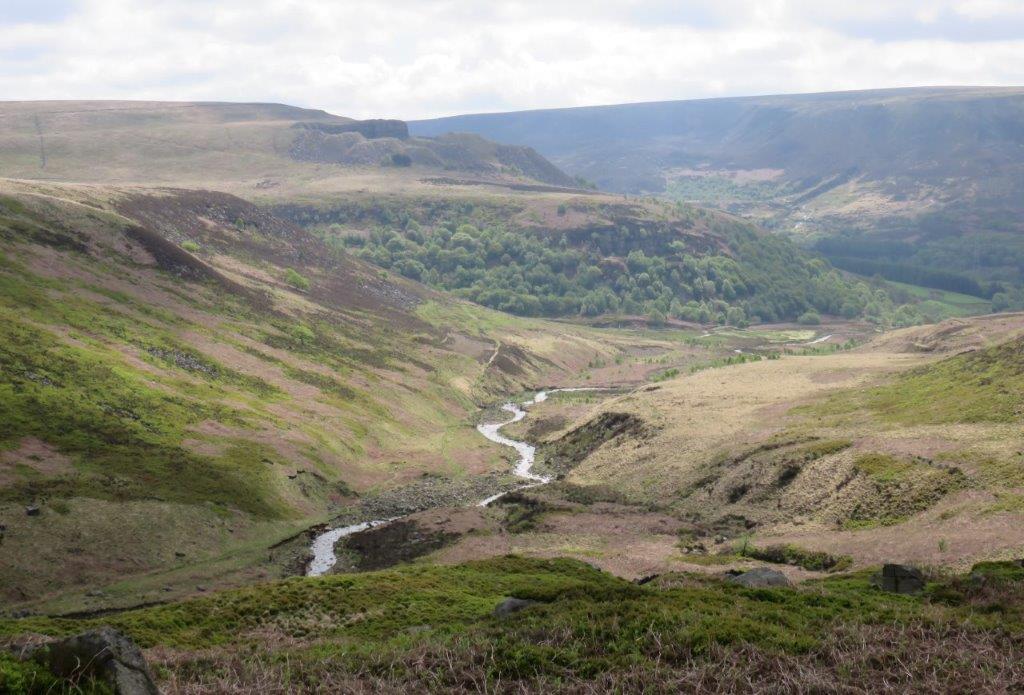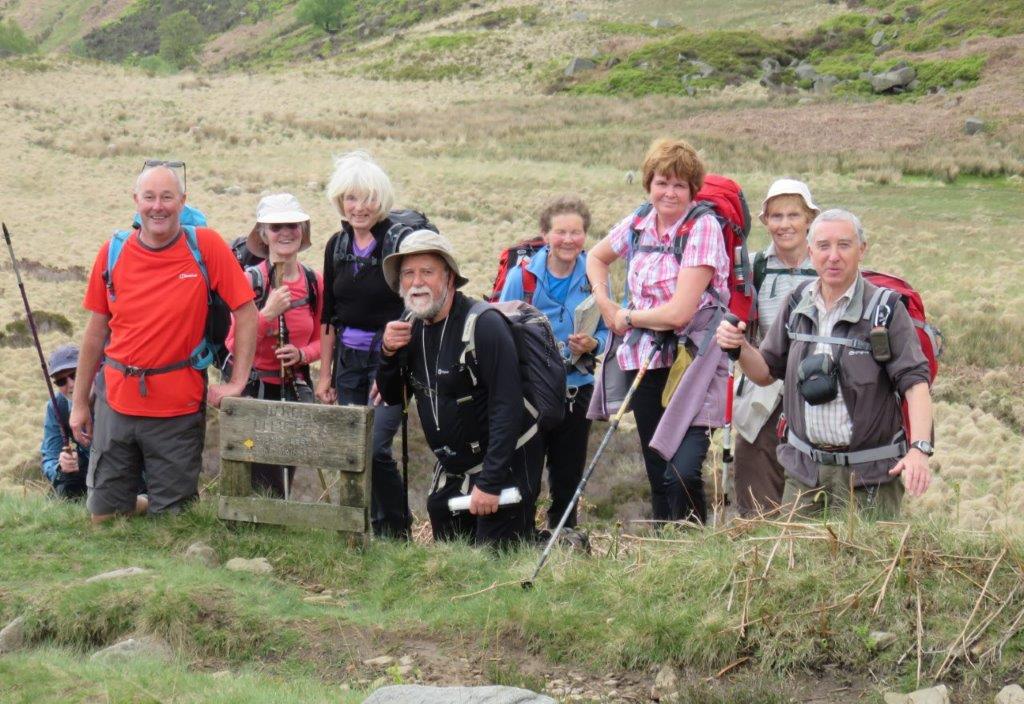 notice warns of man swallowing bogs in the vale below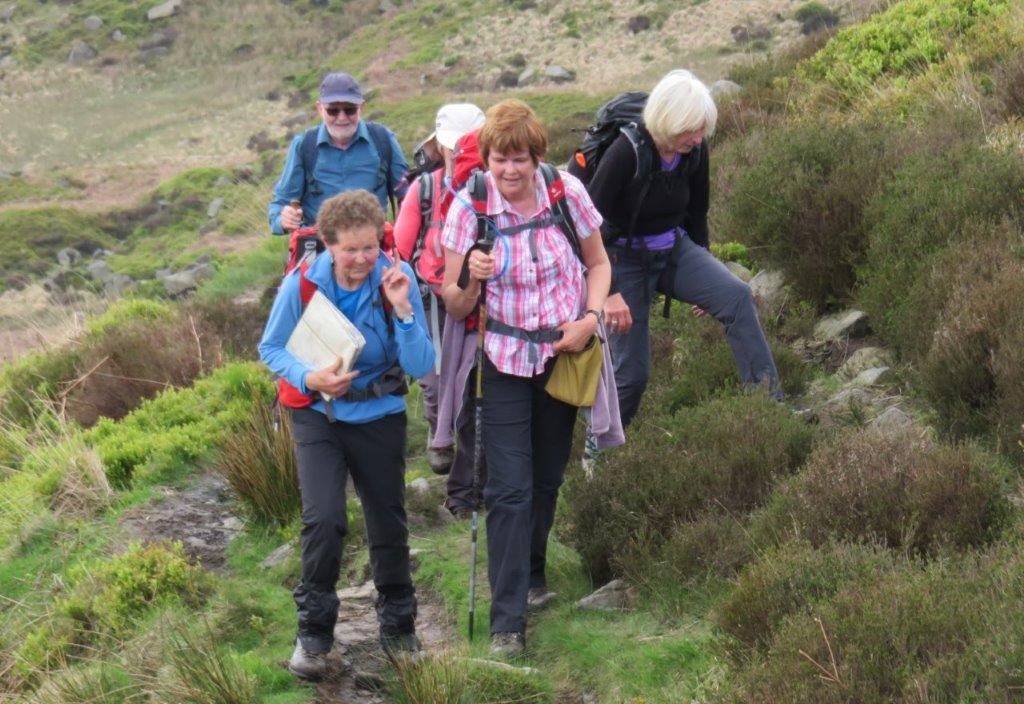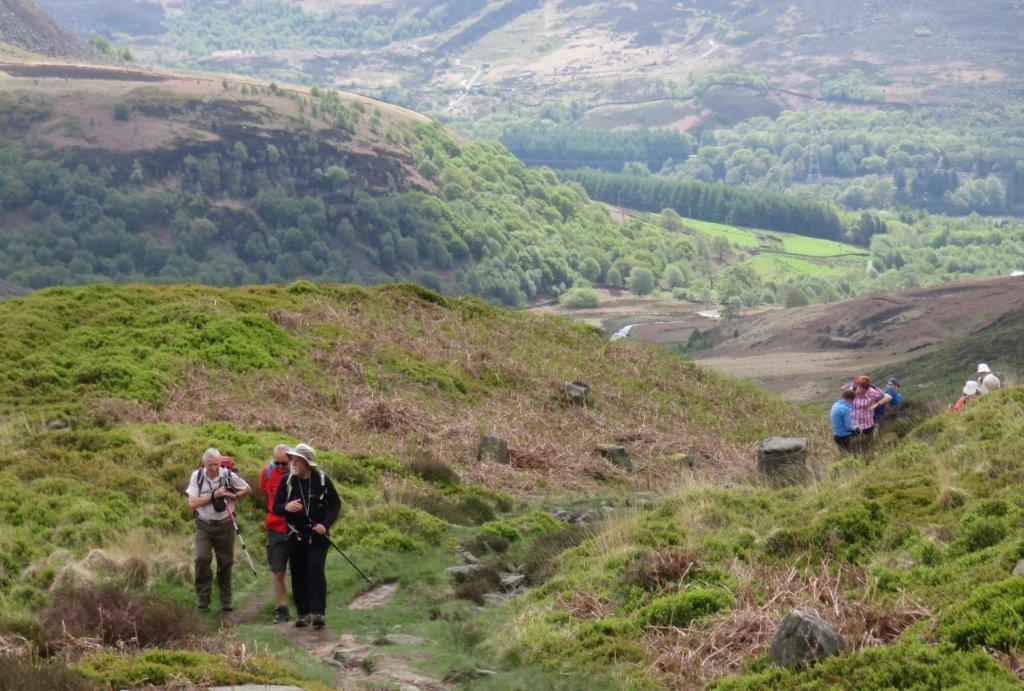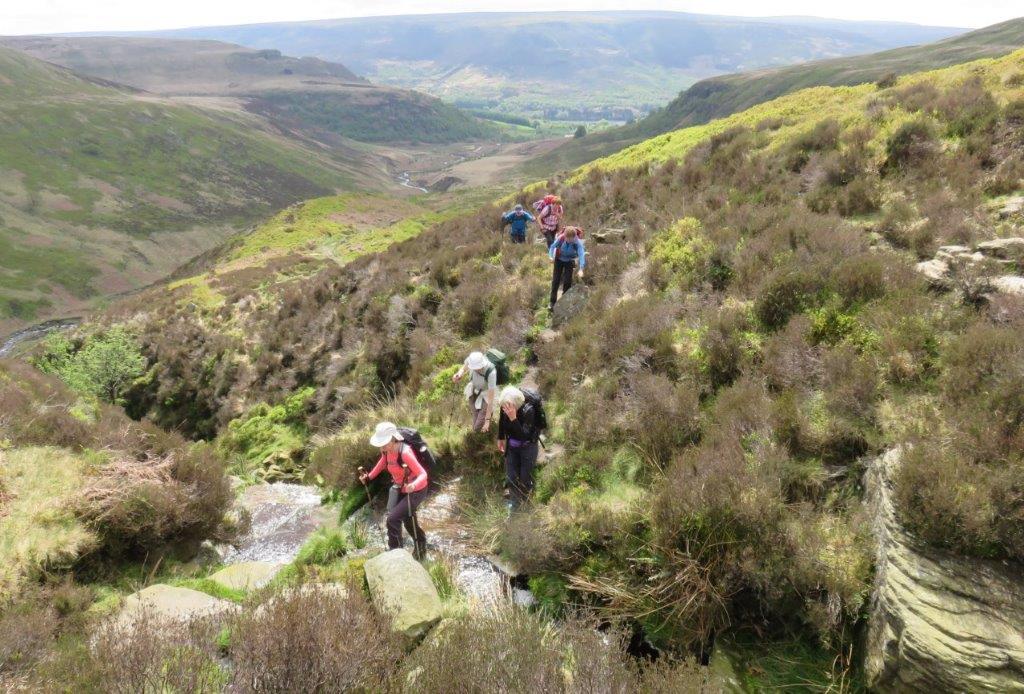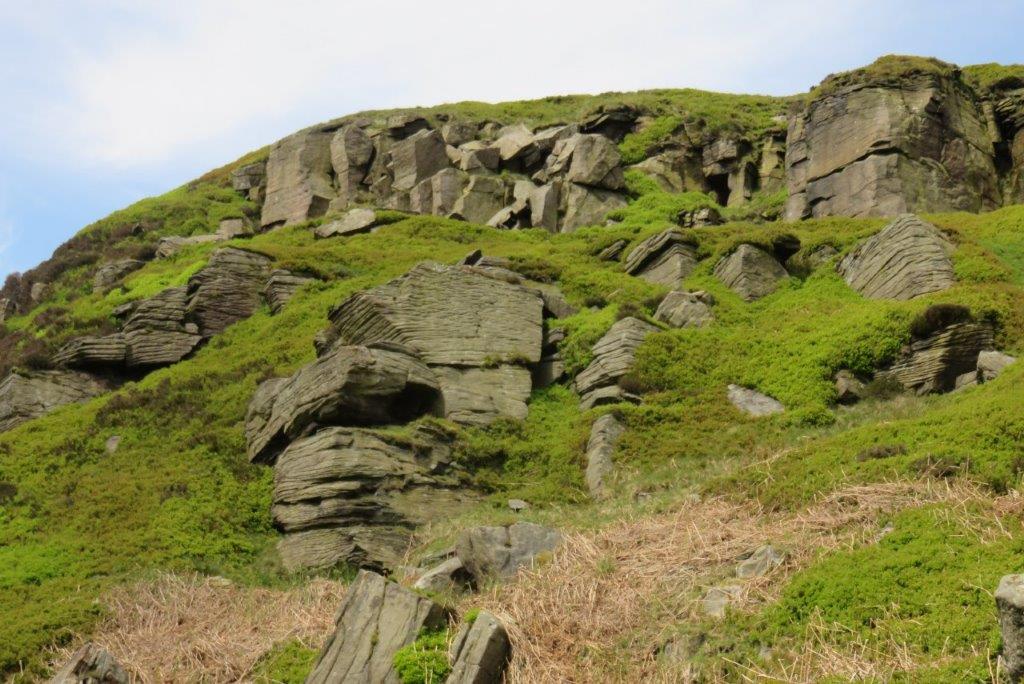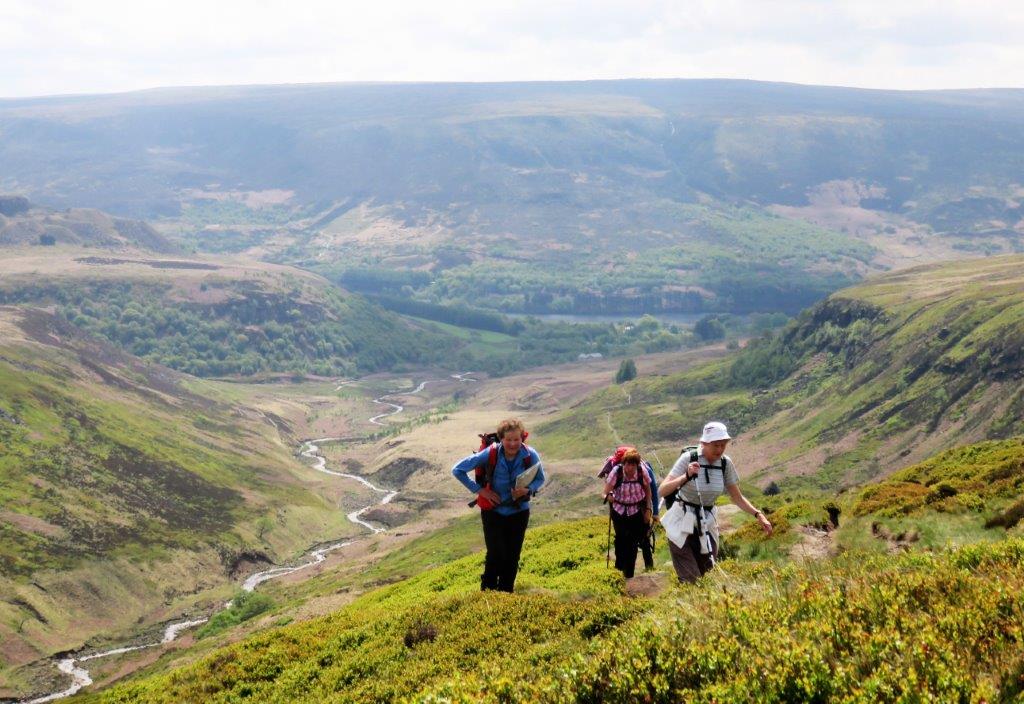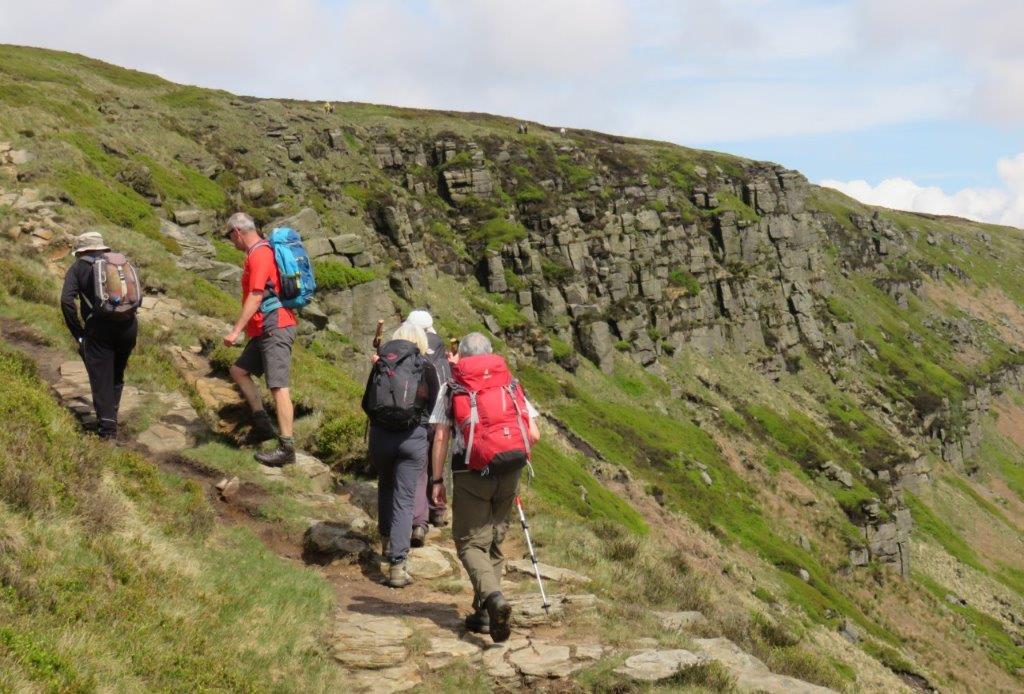 Laddow Rocks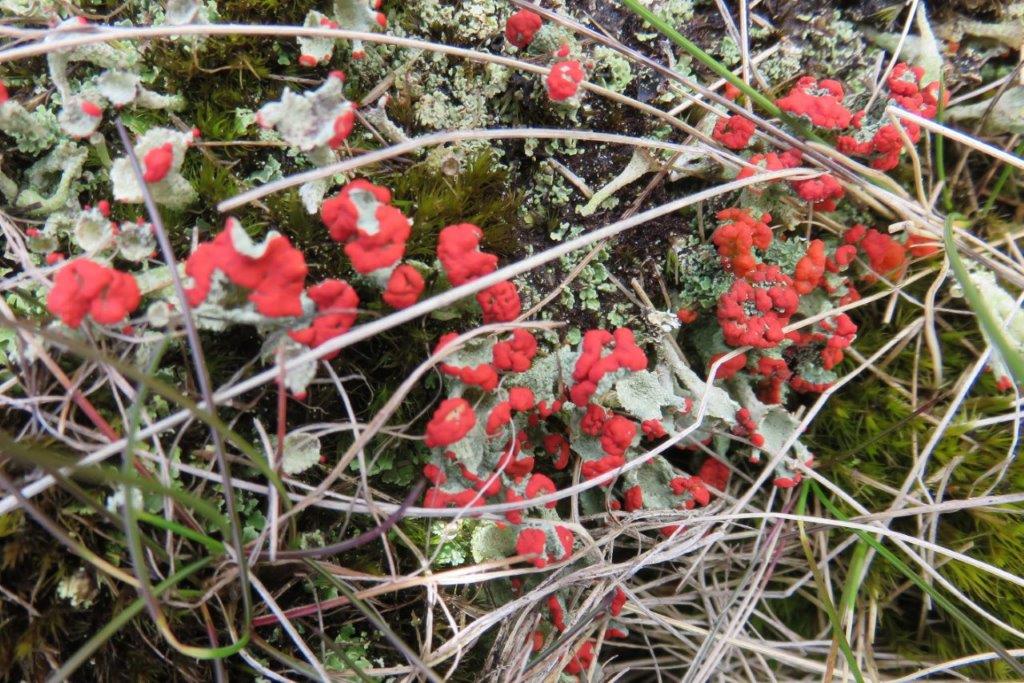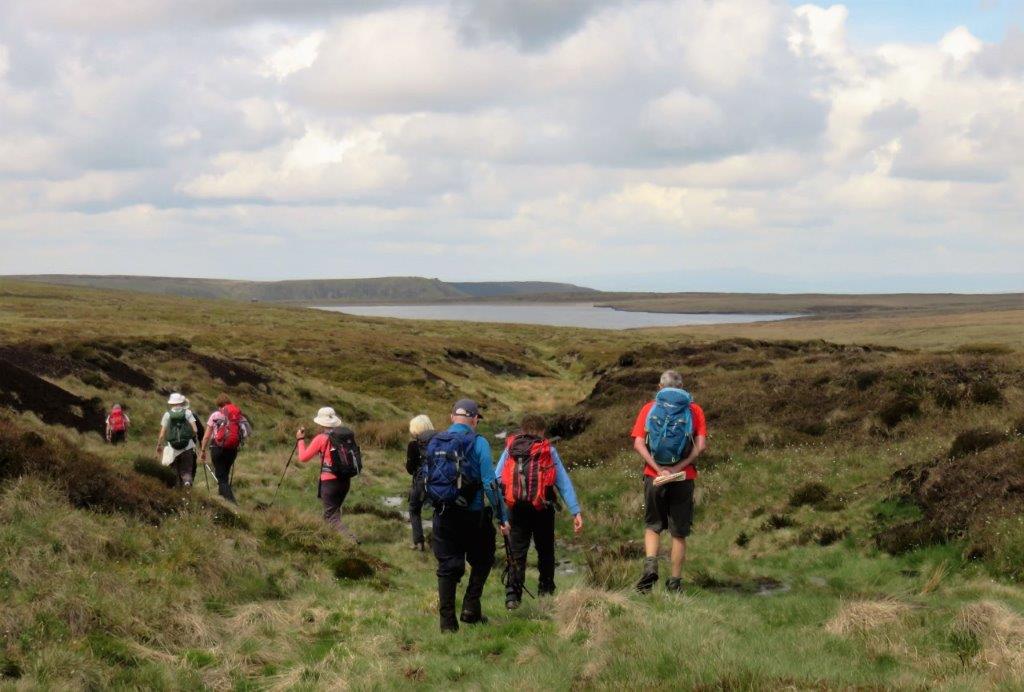 Chew Reservoir - reached over boggy paths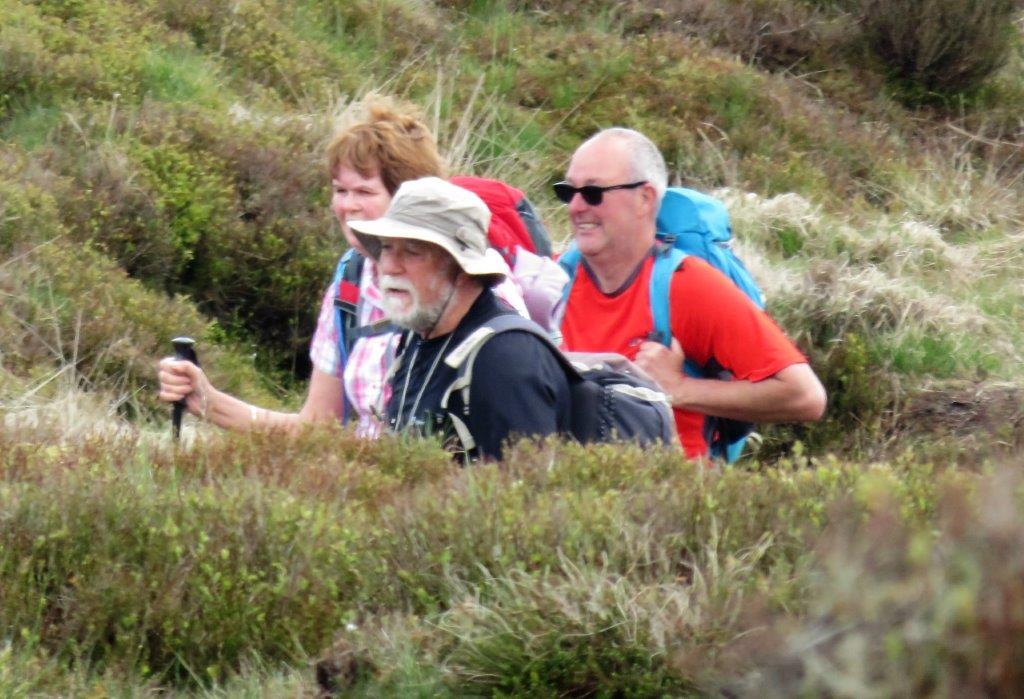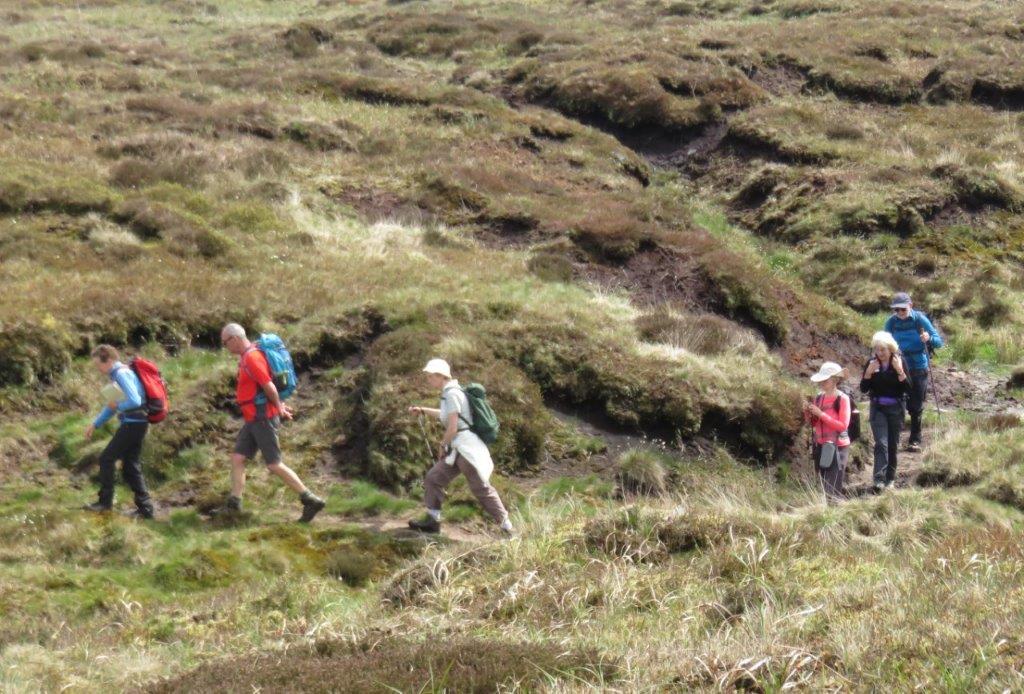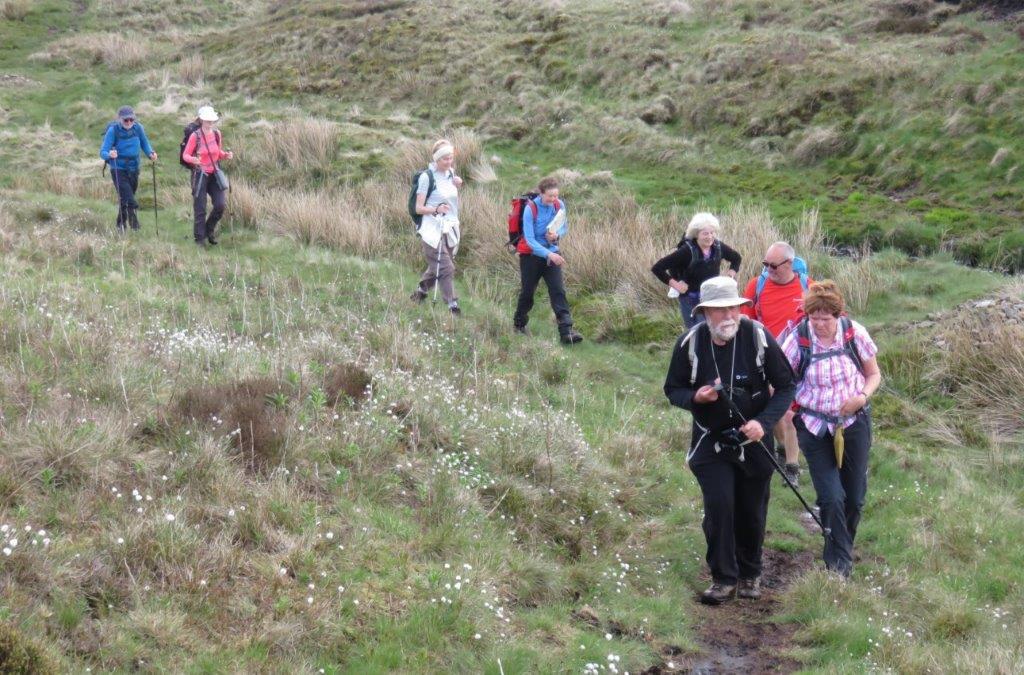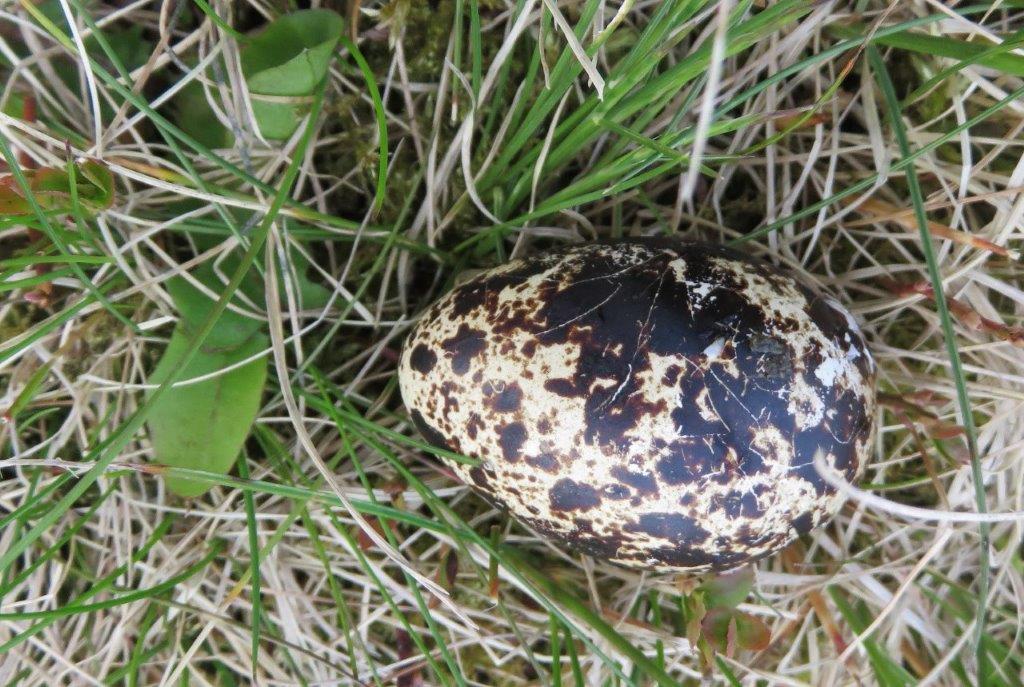 grouse egg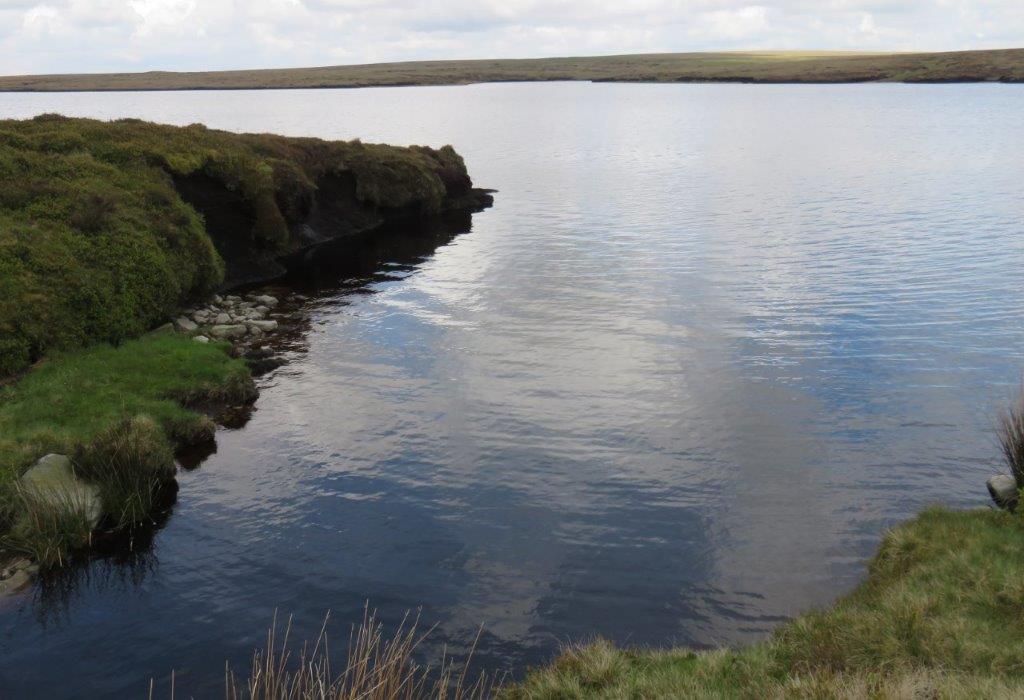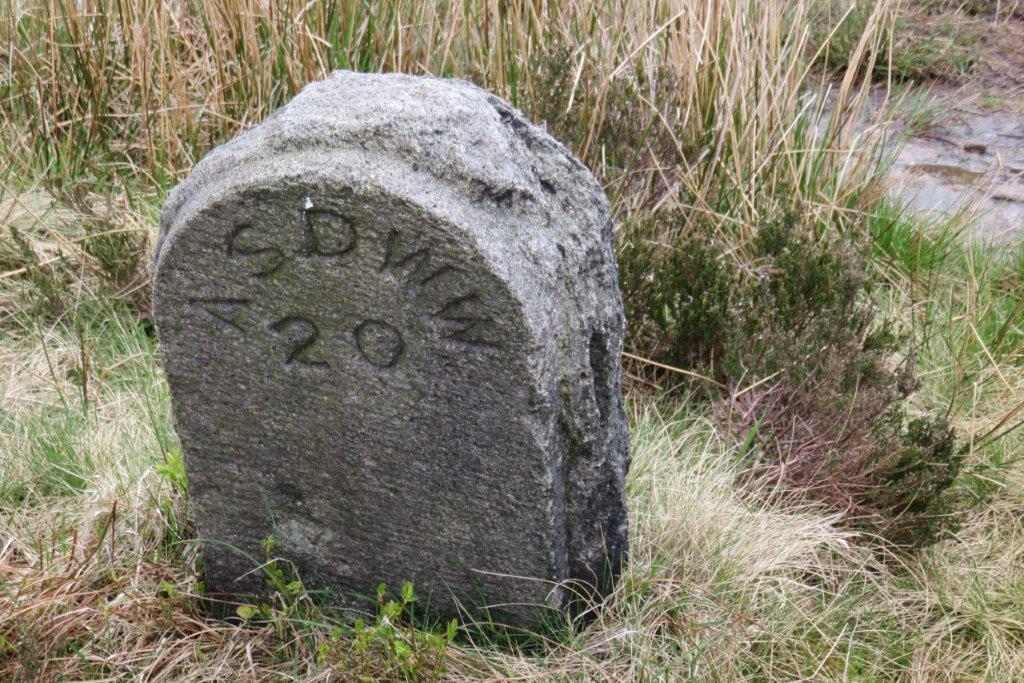 A S District Water Works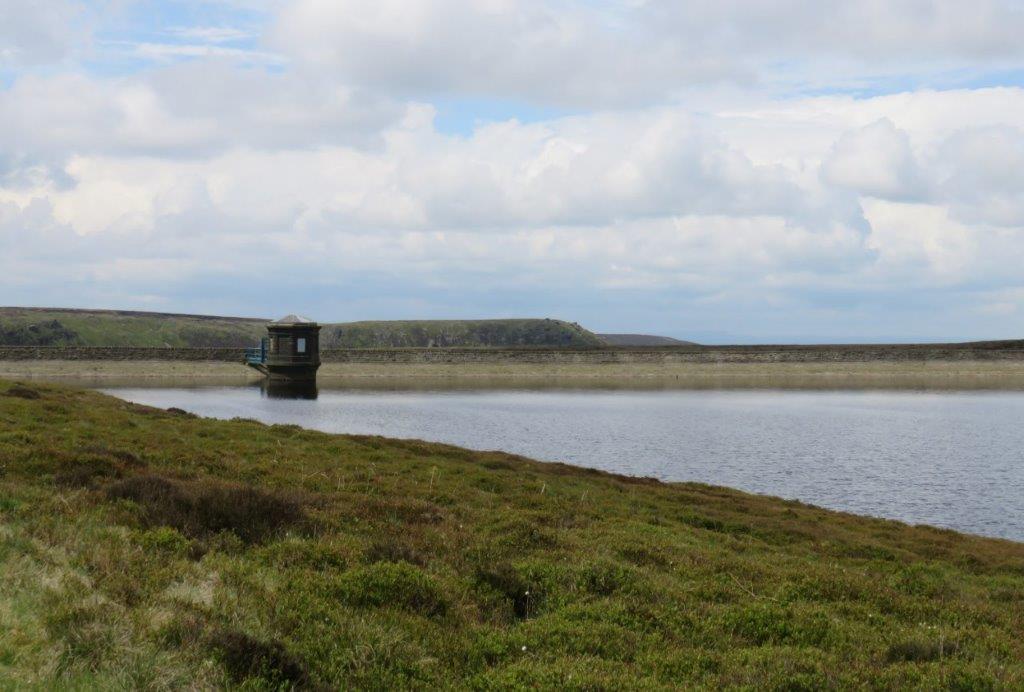 intake tower?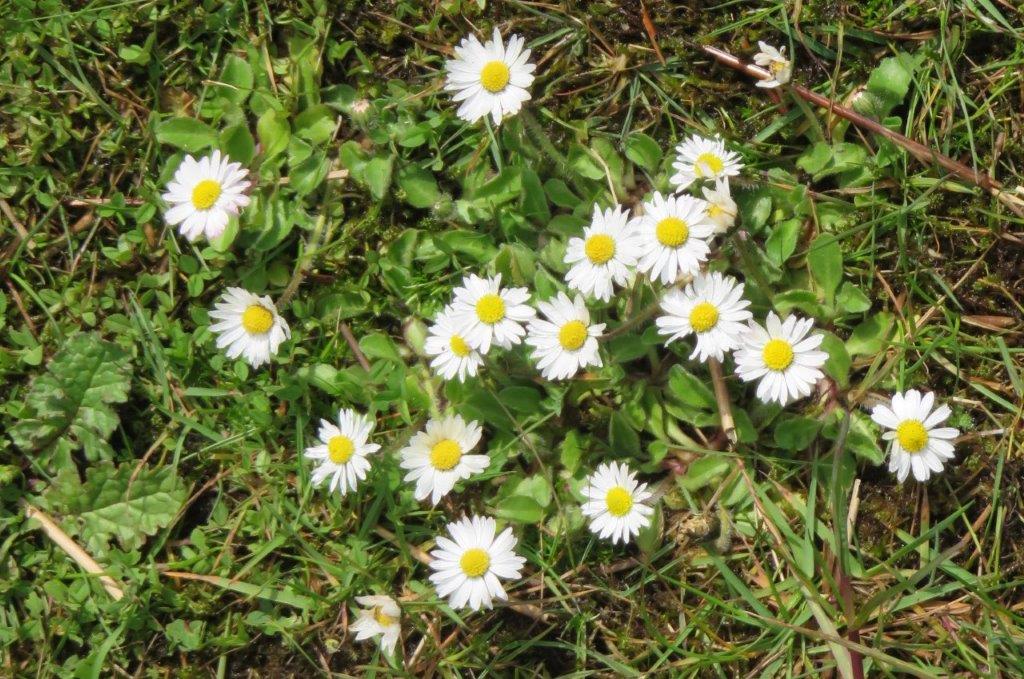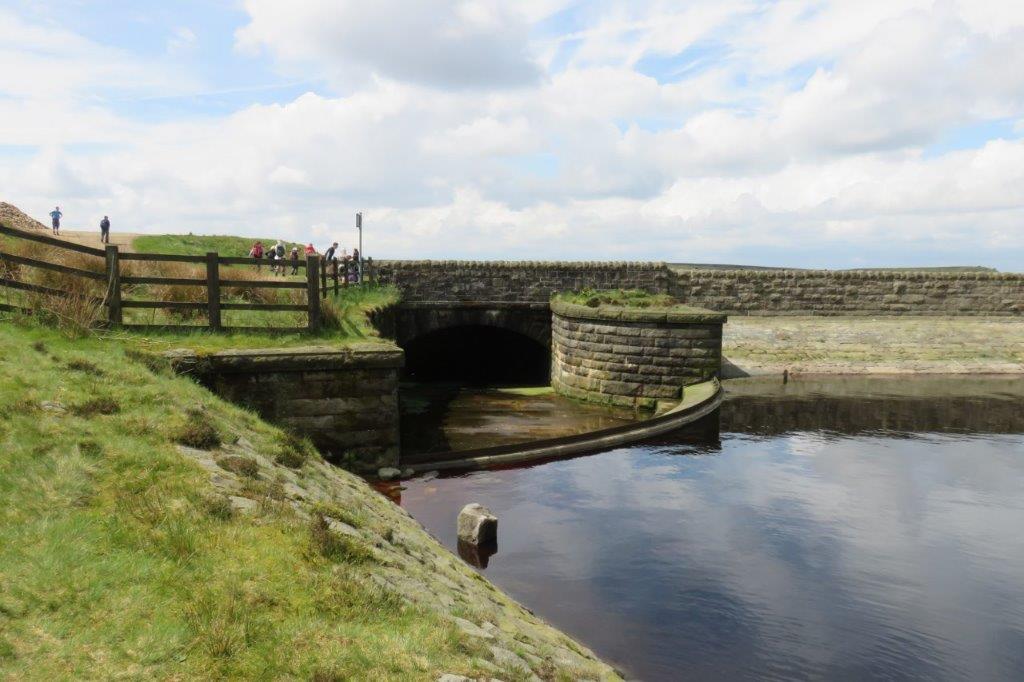 spillway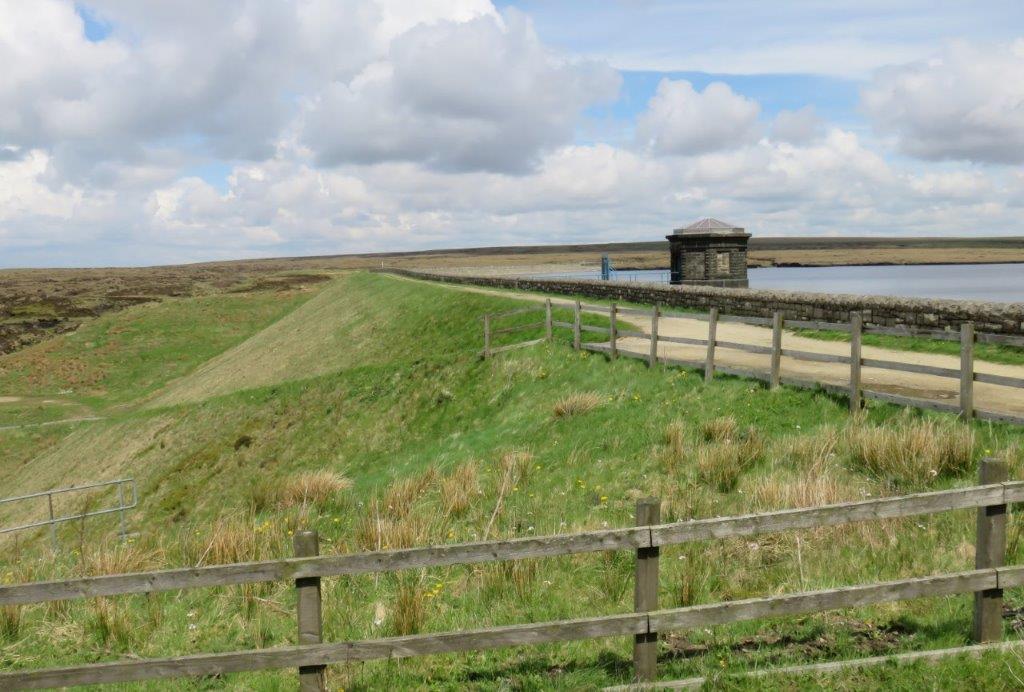 embankment with road formed on it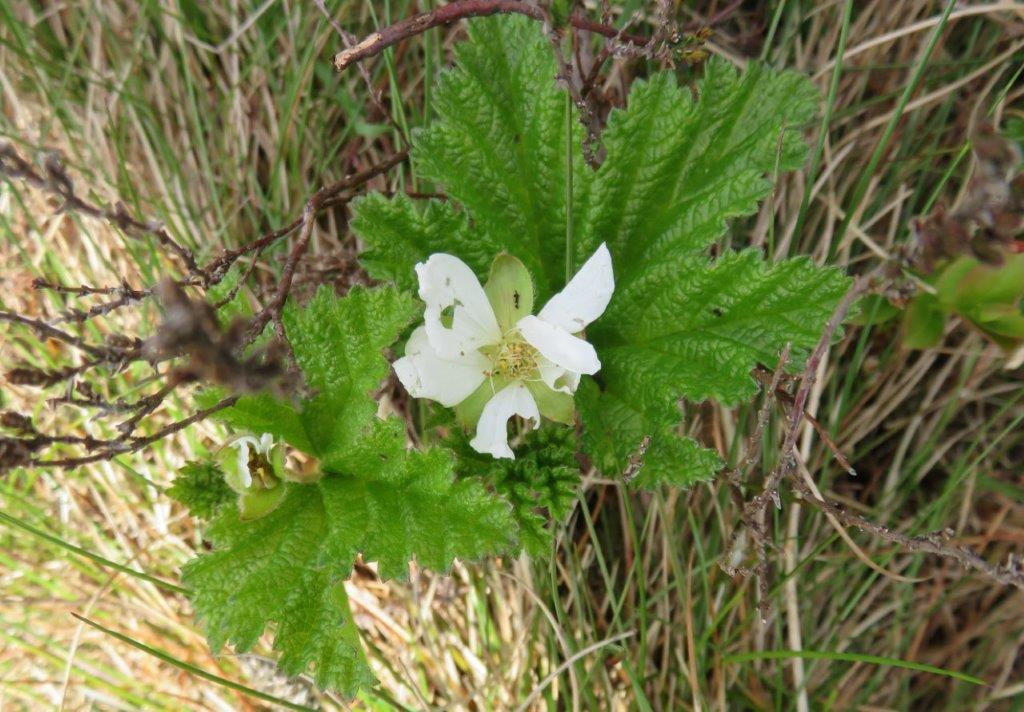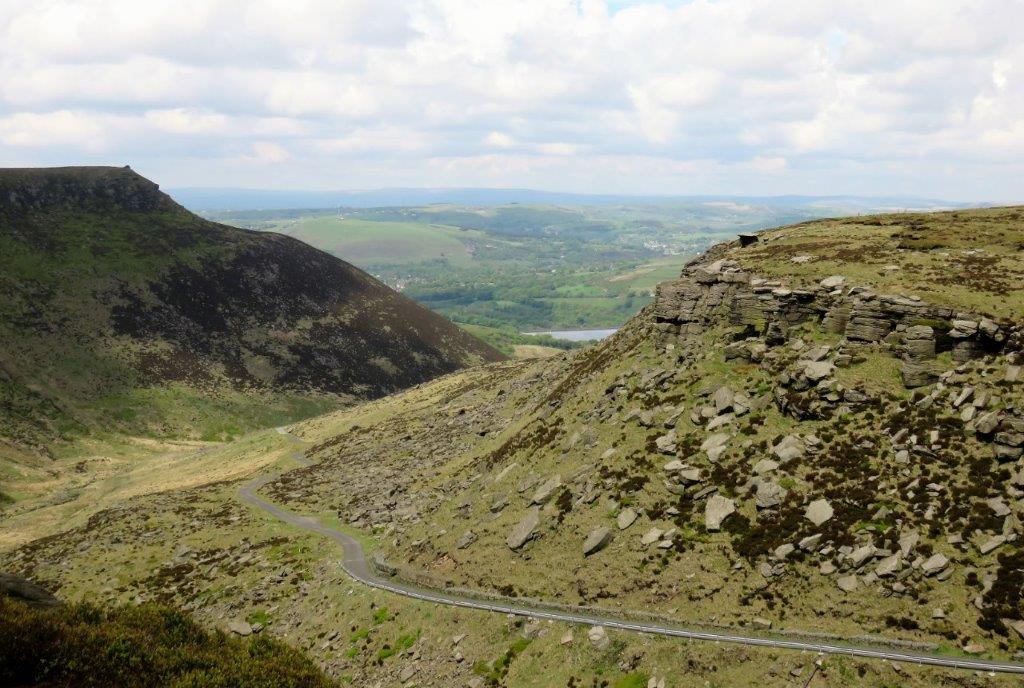 Dove Stone Reservoir seen below?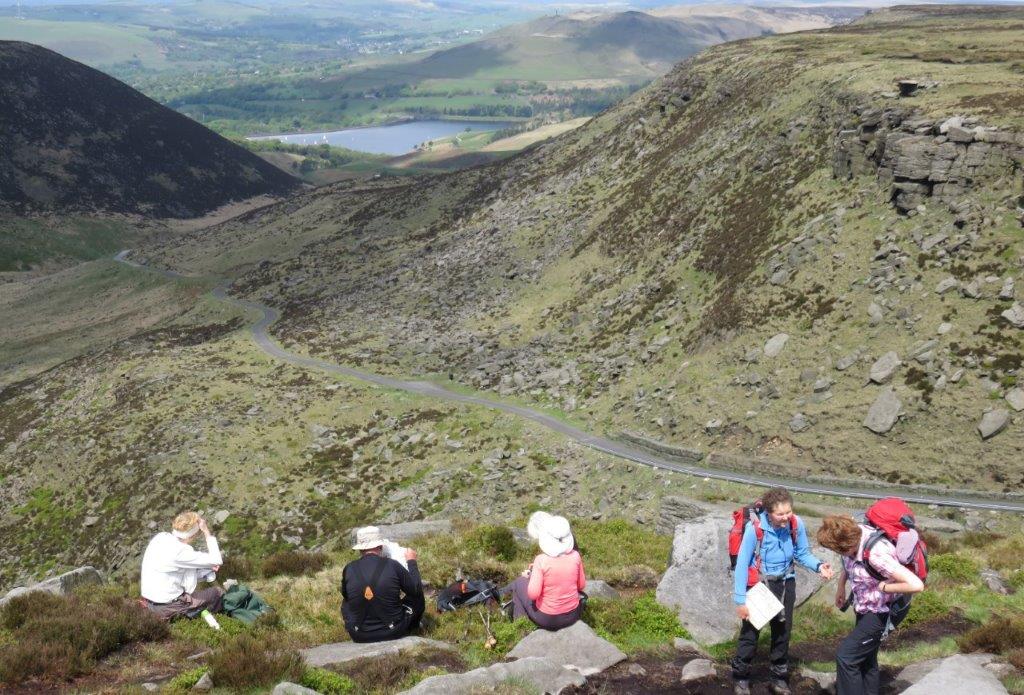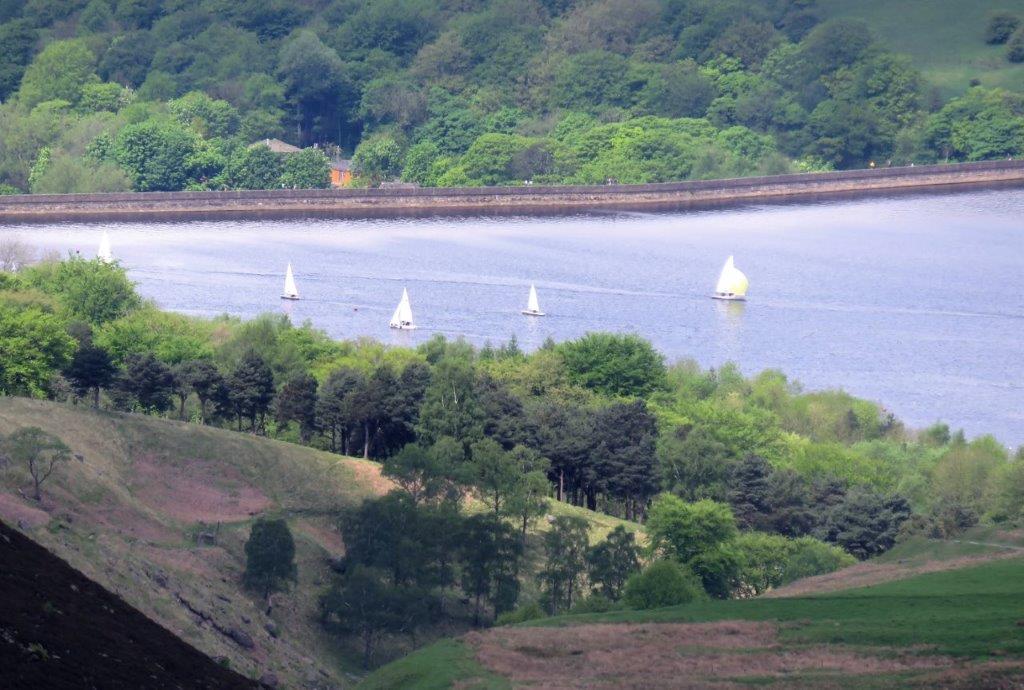 sailing dinghies on Dove Stone Reservoir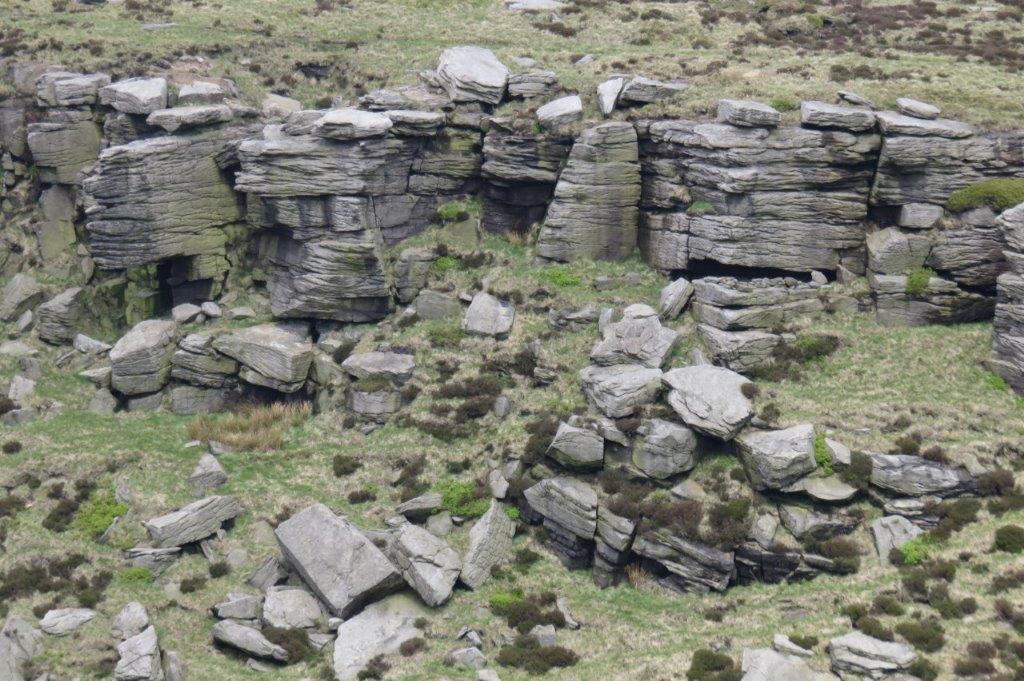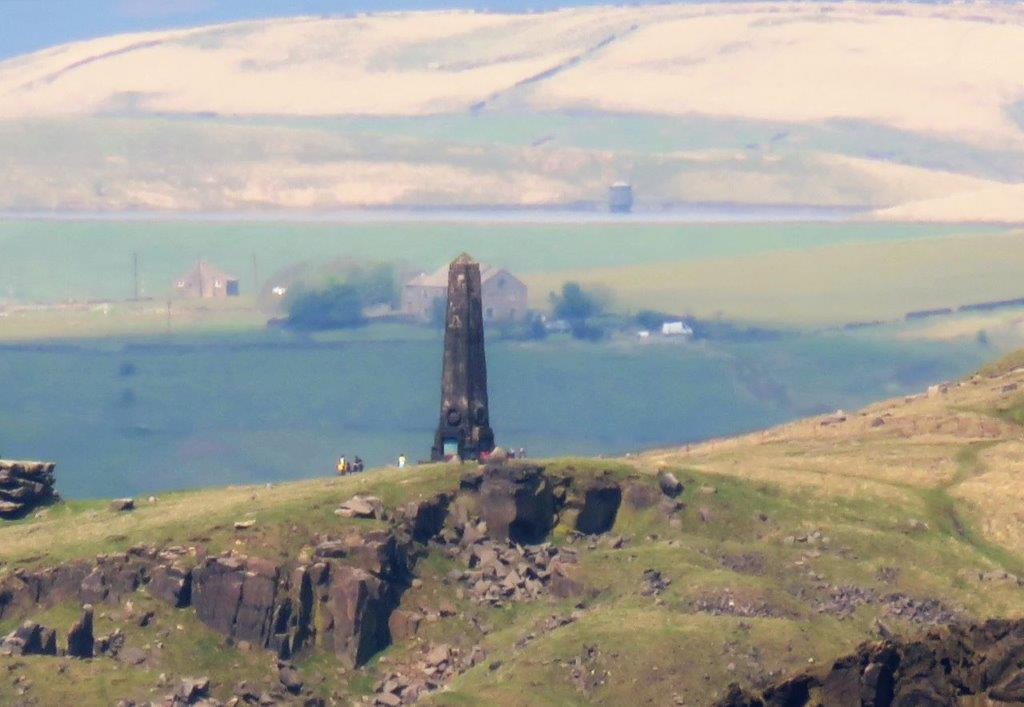 War Memorial Obelisk on Broad Hill zoomed in to. One of Carshaw Reservoirs very far away behind?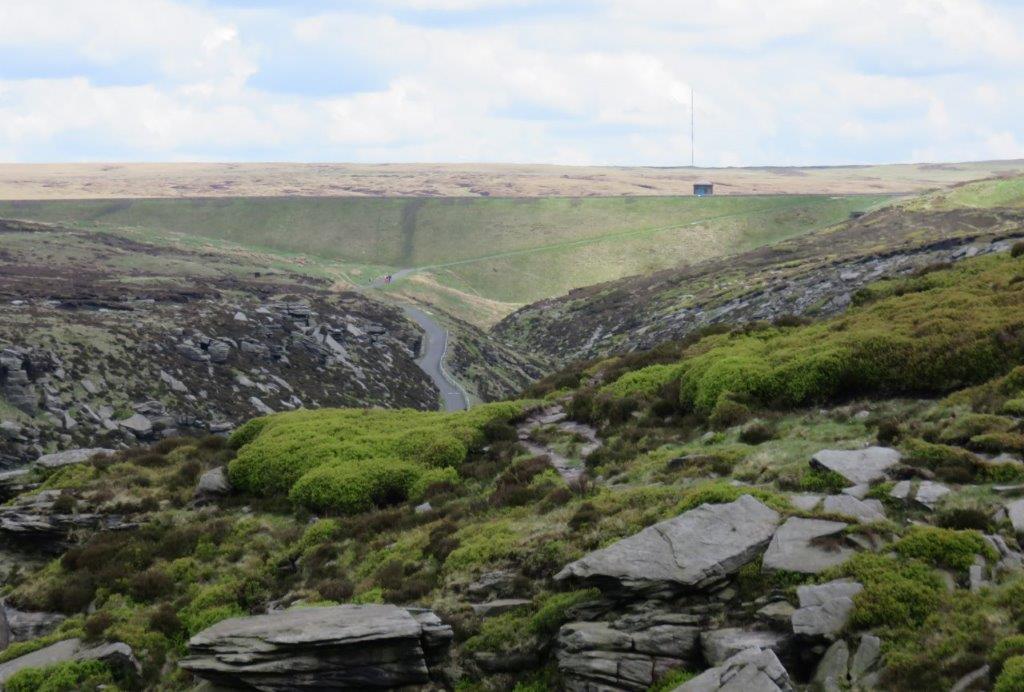 a final glance at Chew Reservoir embankment?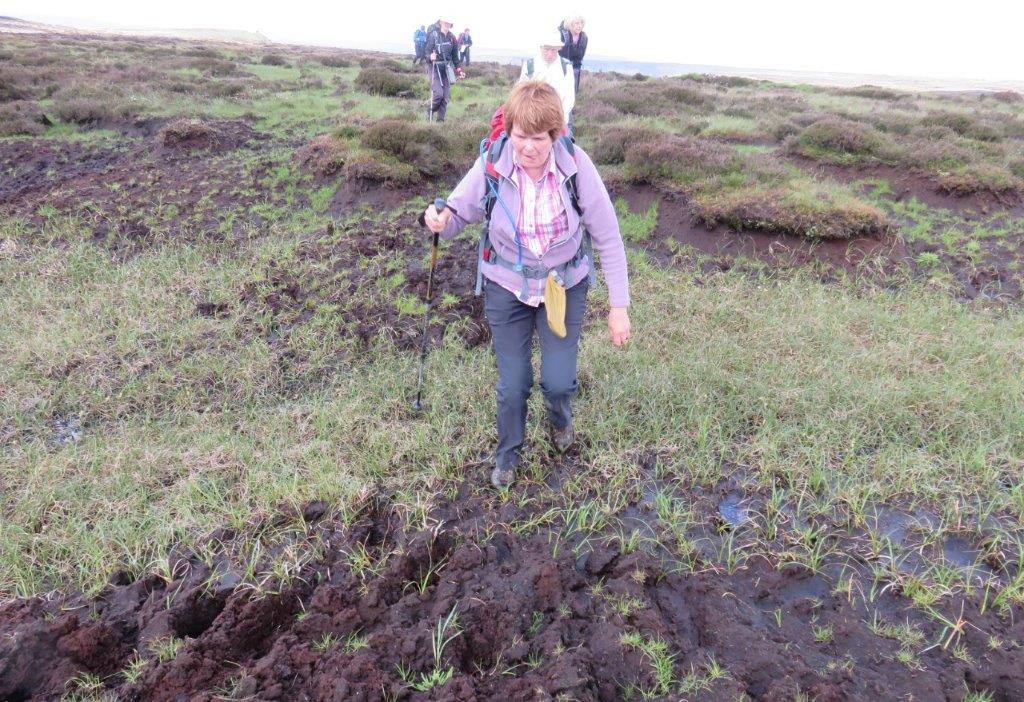 bogs on Ormes Moor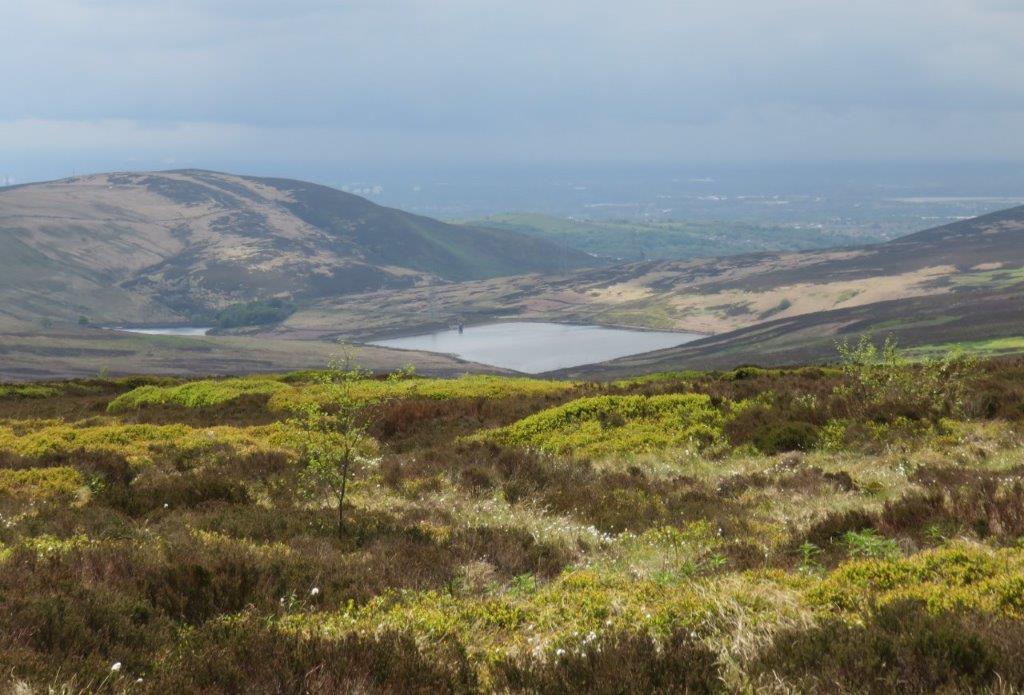 Higher Swineshaw Reservoir (with the lower one just visible)?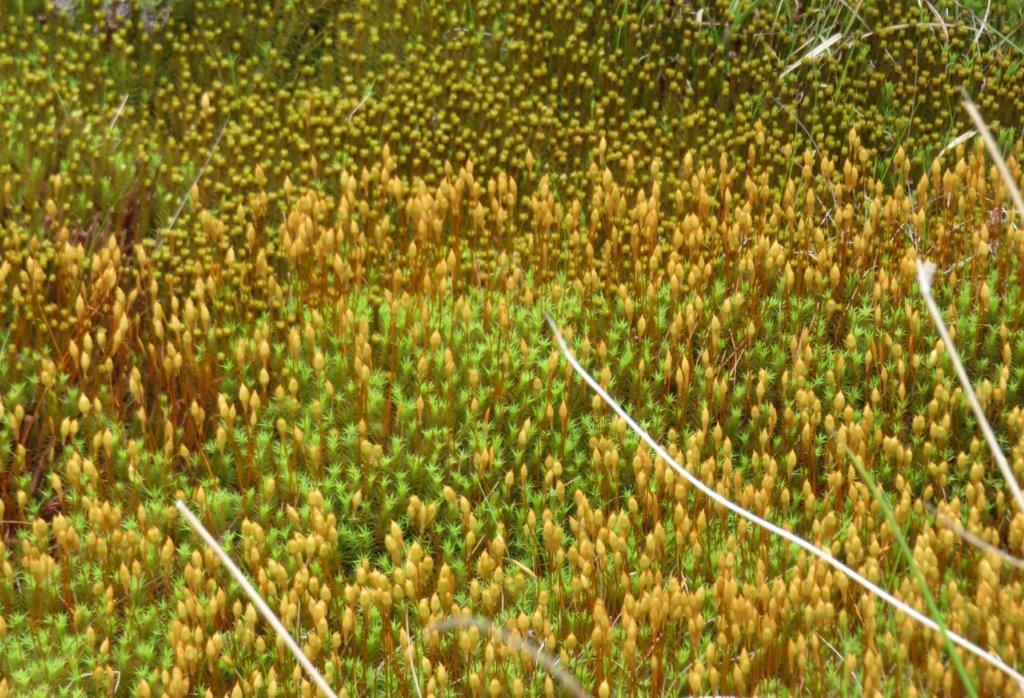 moss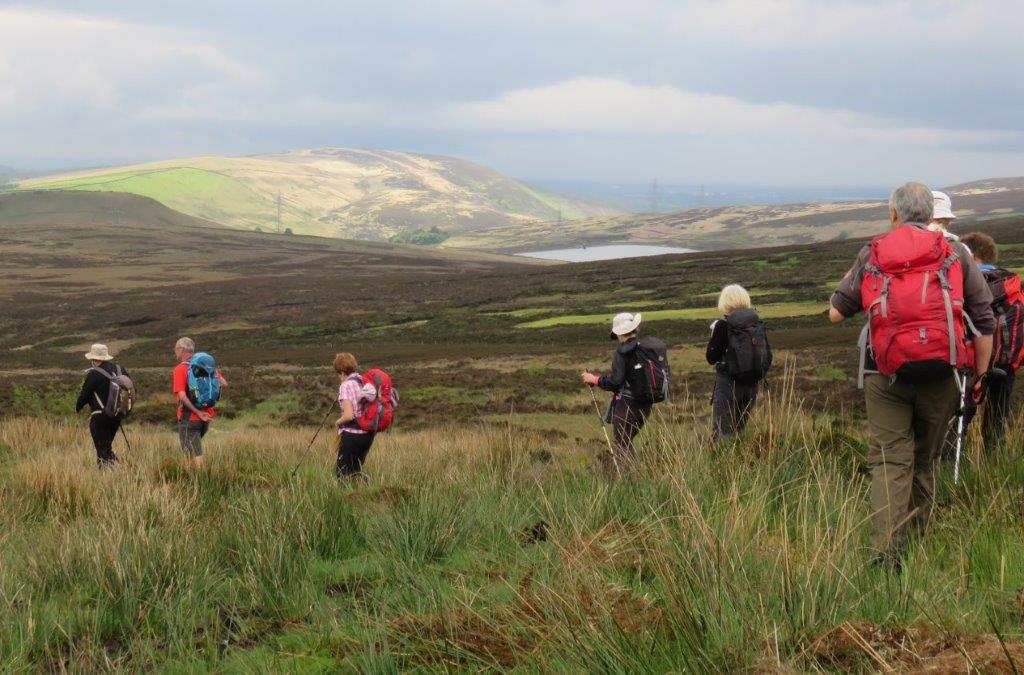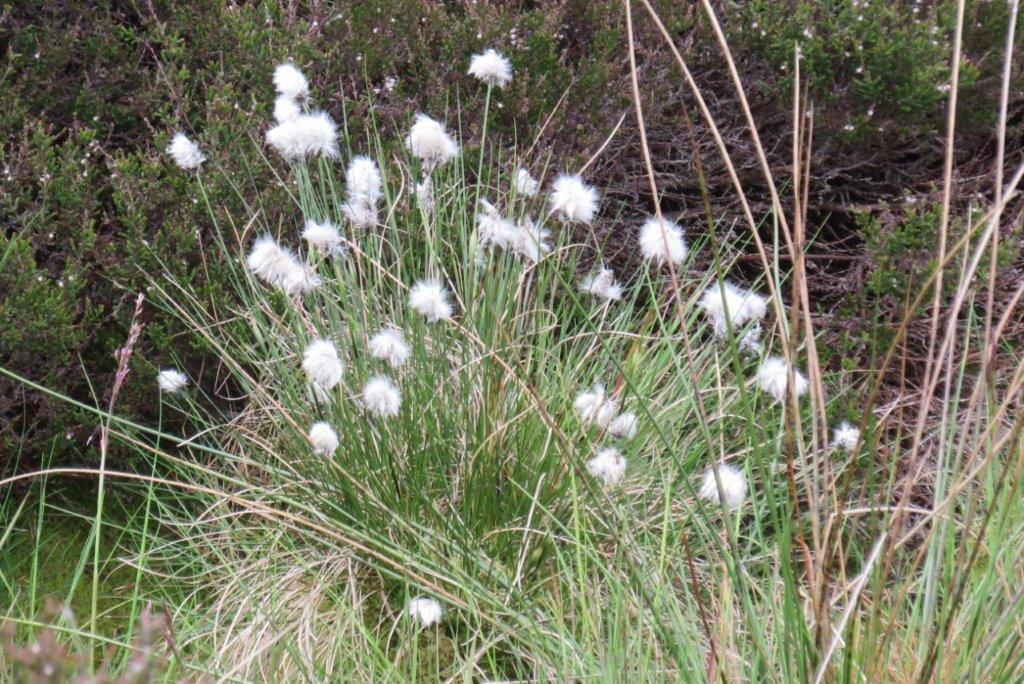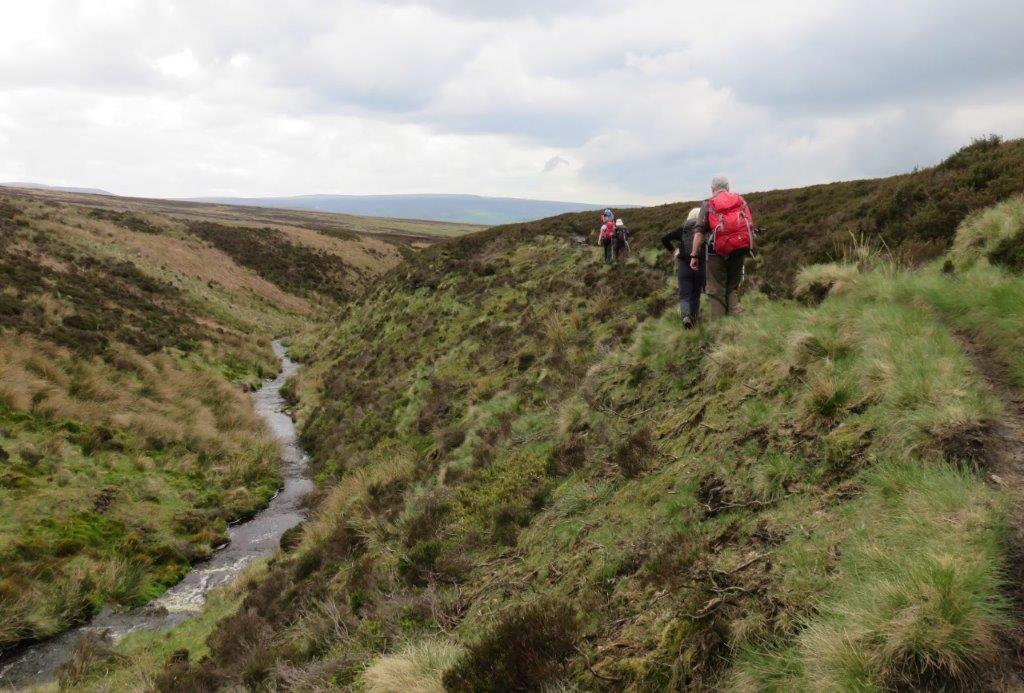 above Ogden Brook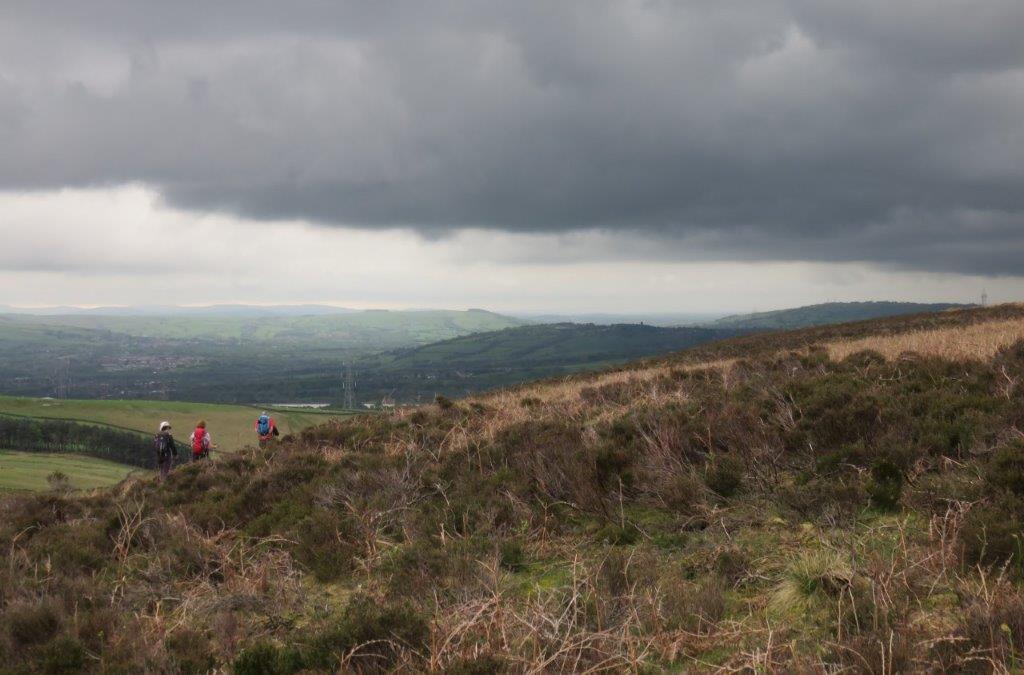 storm on its way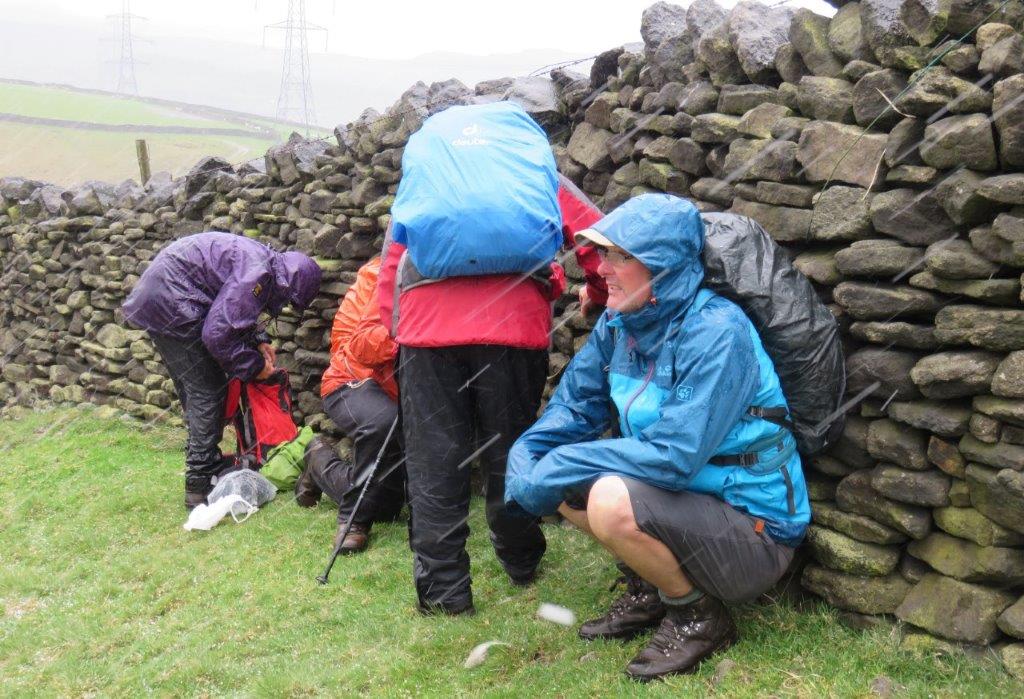 falling hail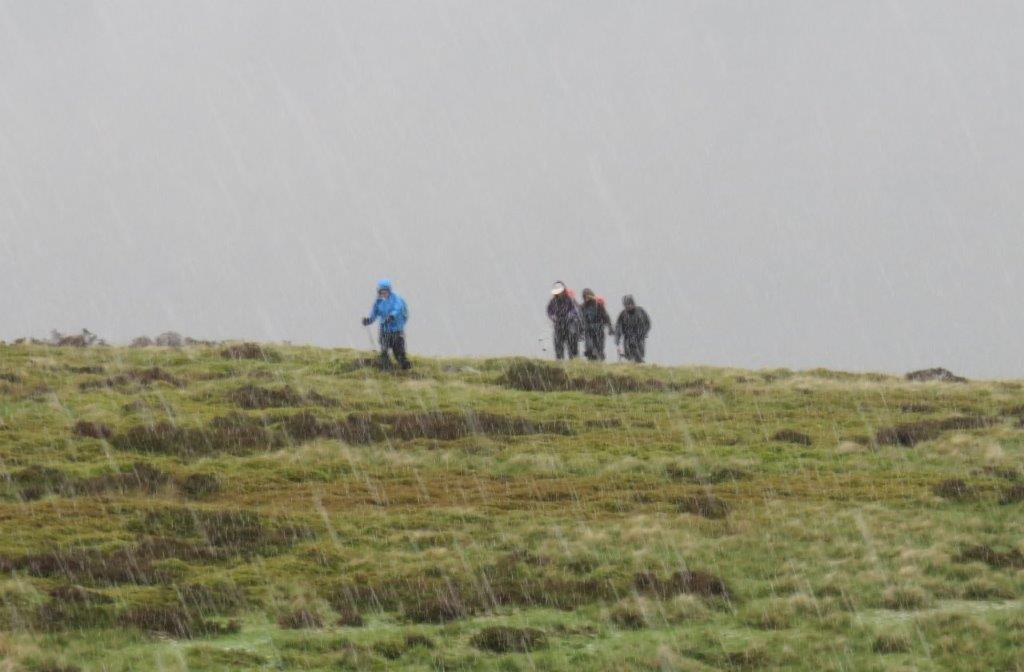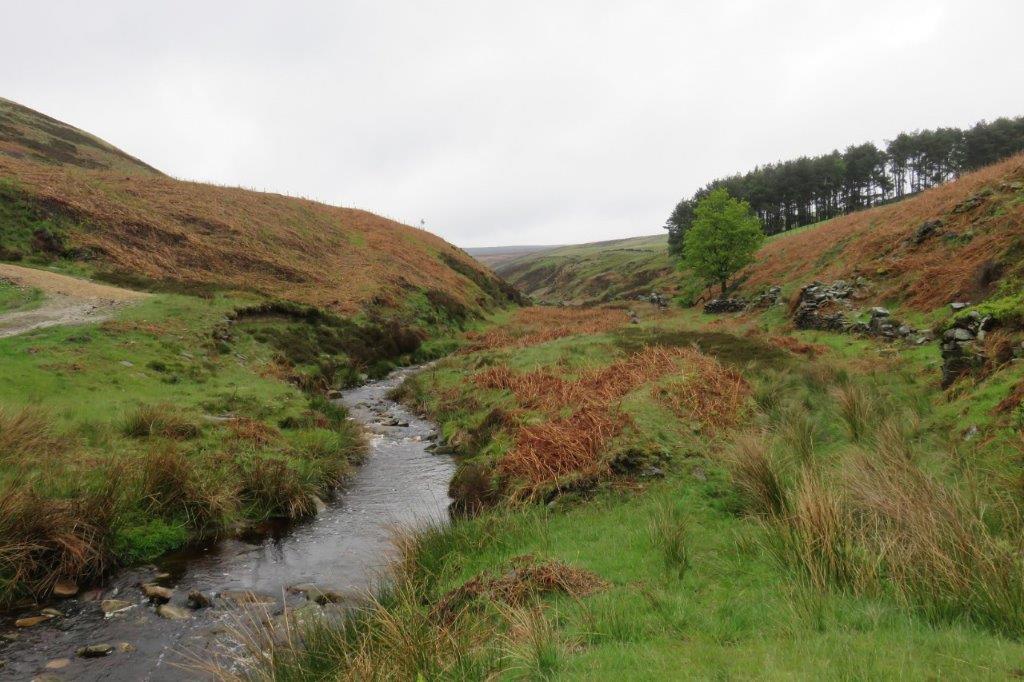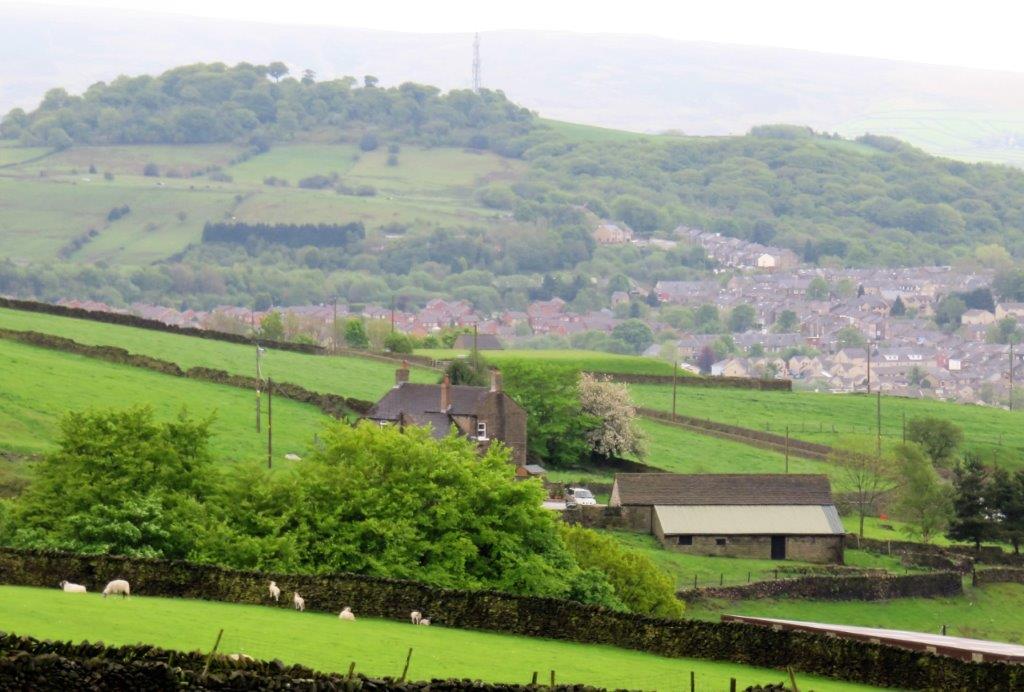 Arnfield?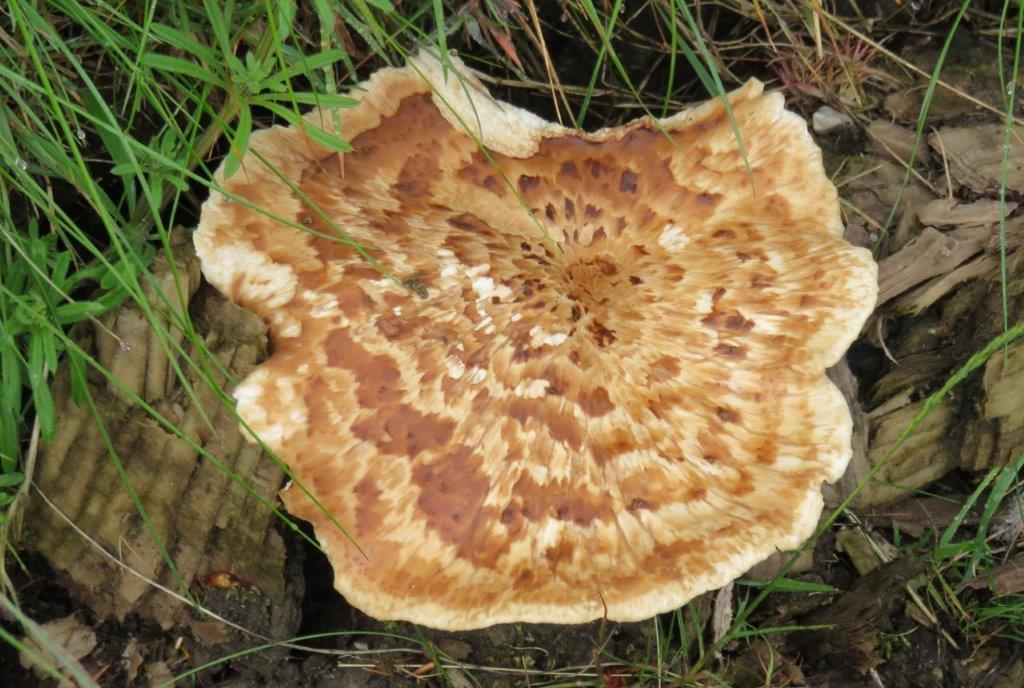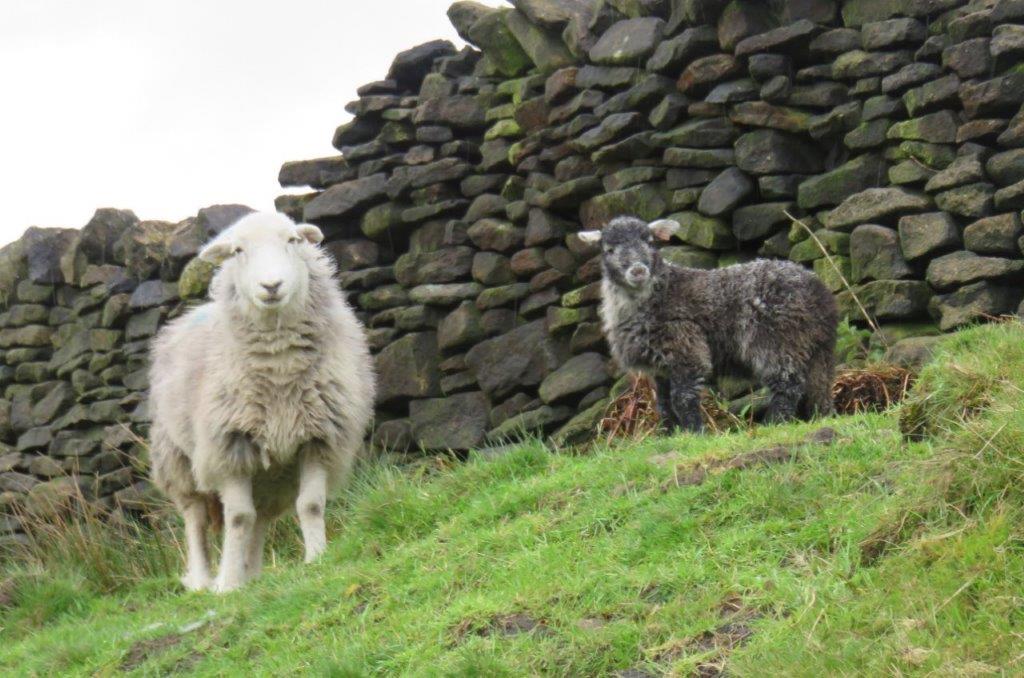 Herdwick Sheep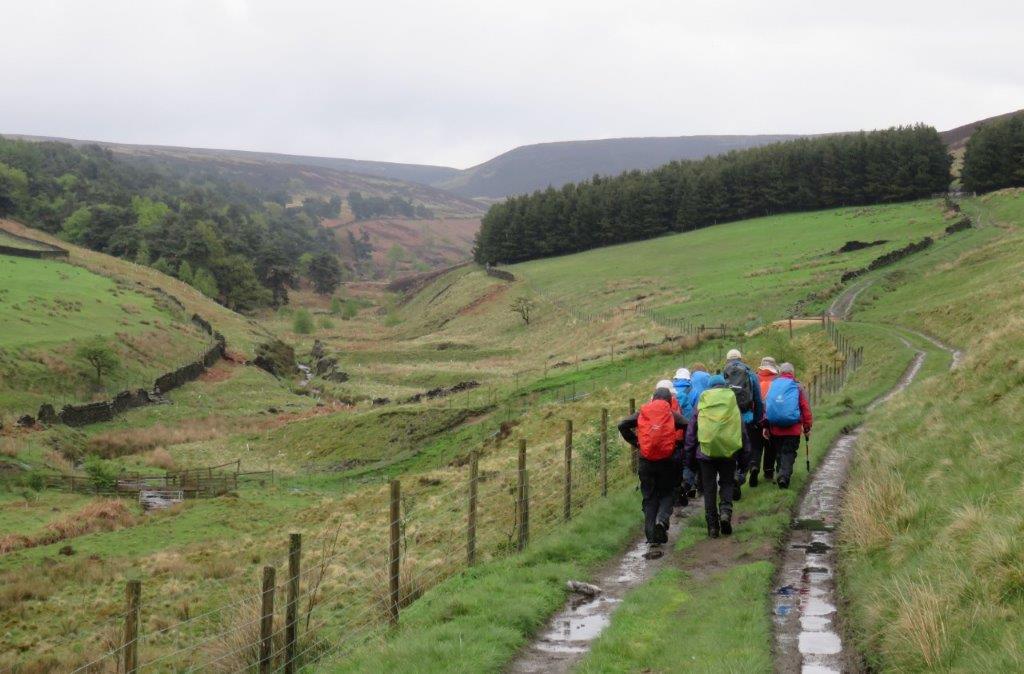 following along Arnfield Brook then bending away to East?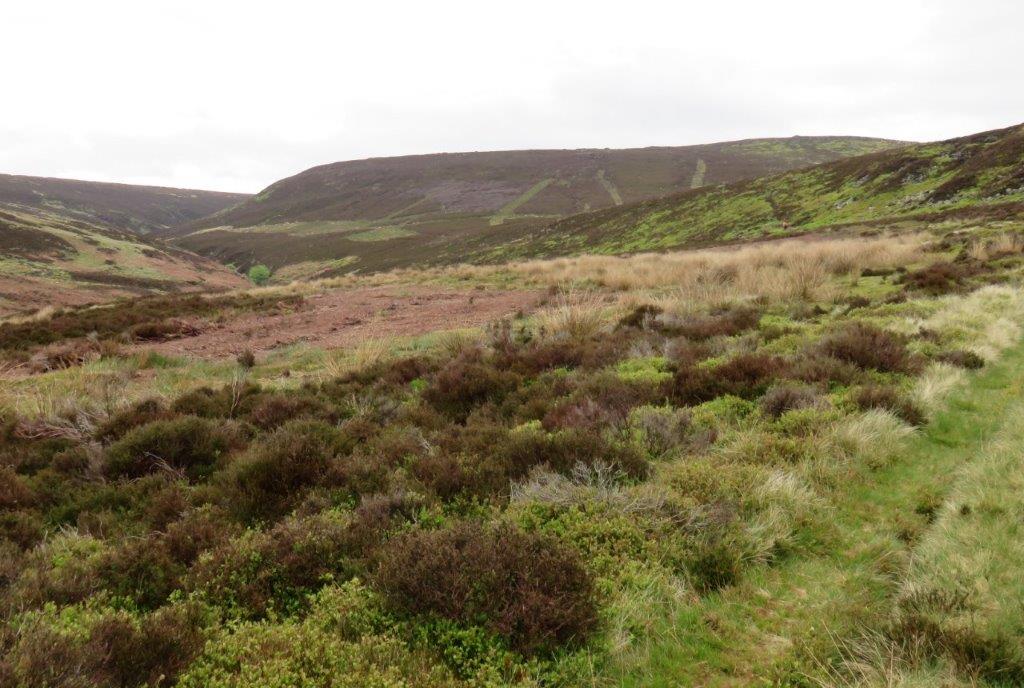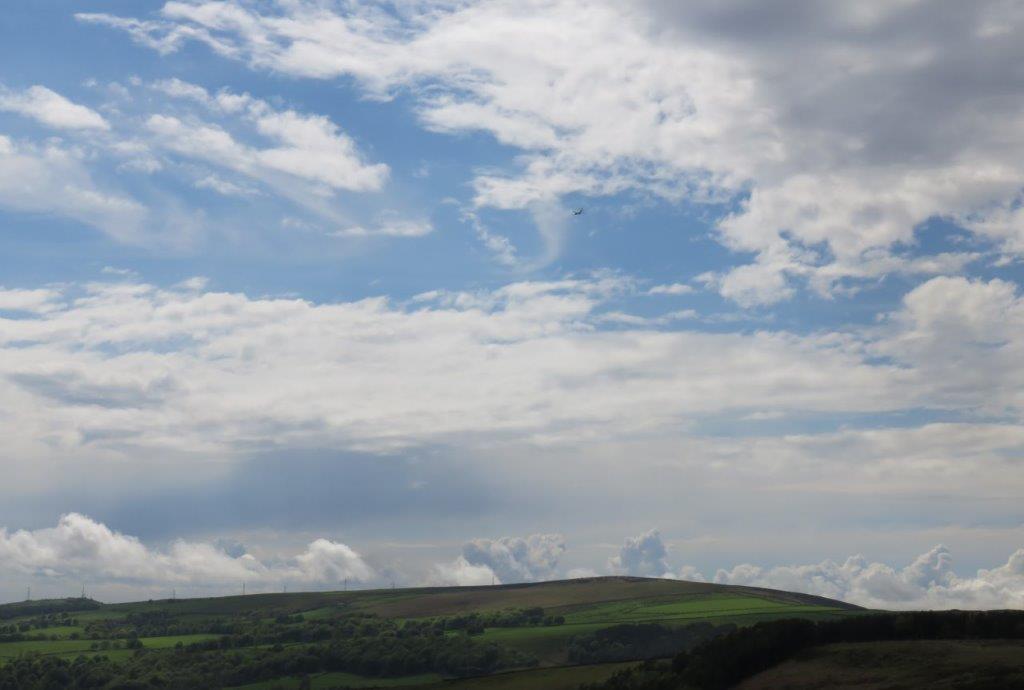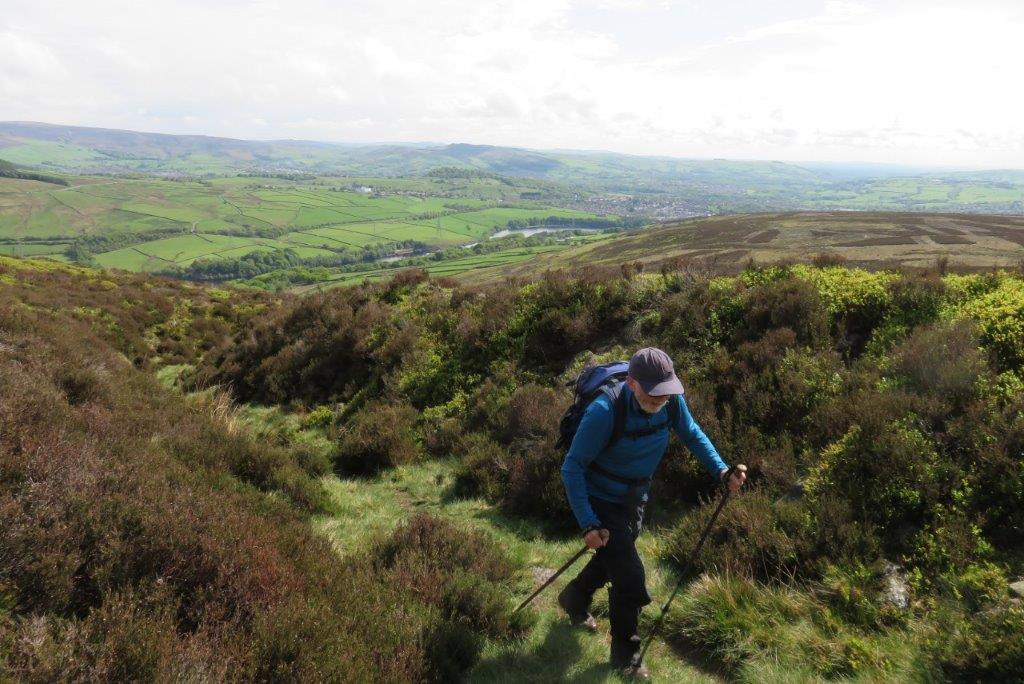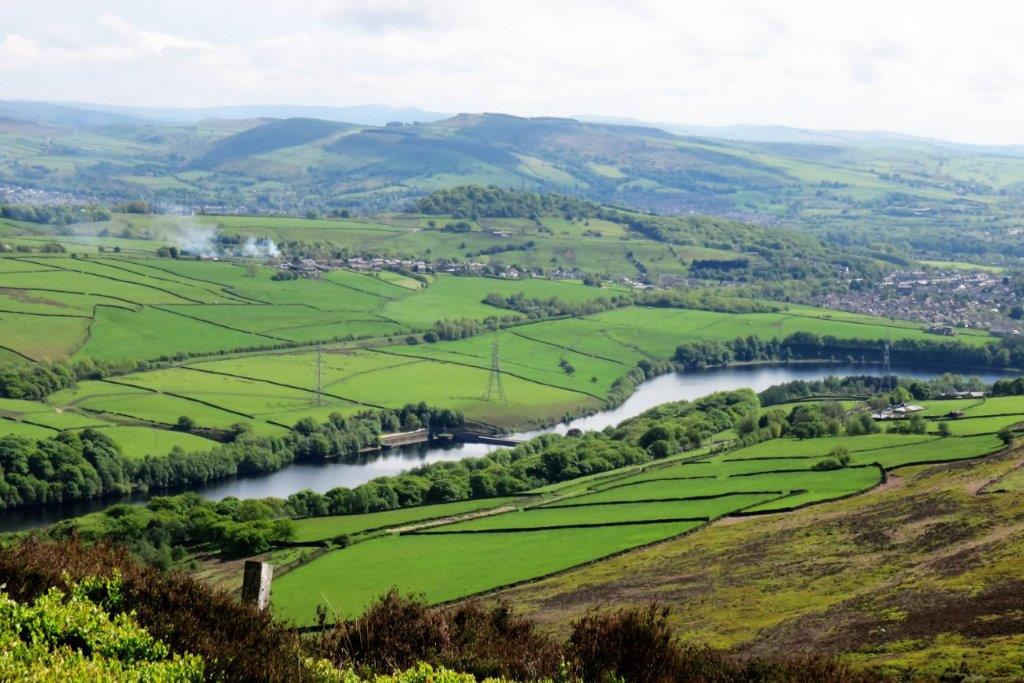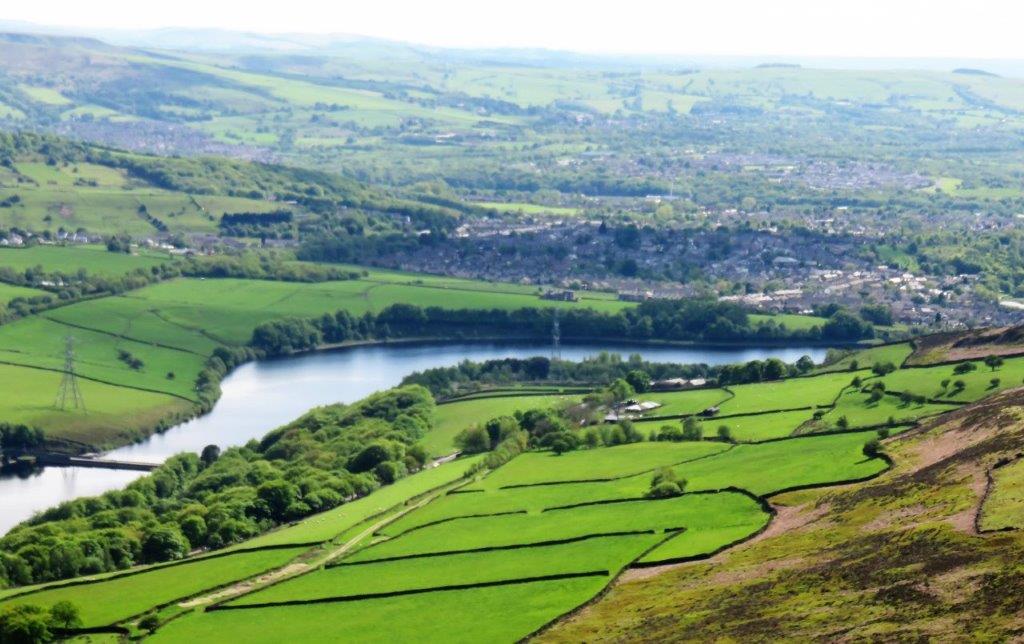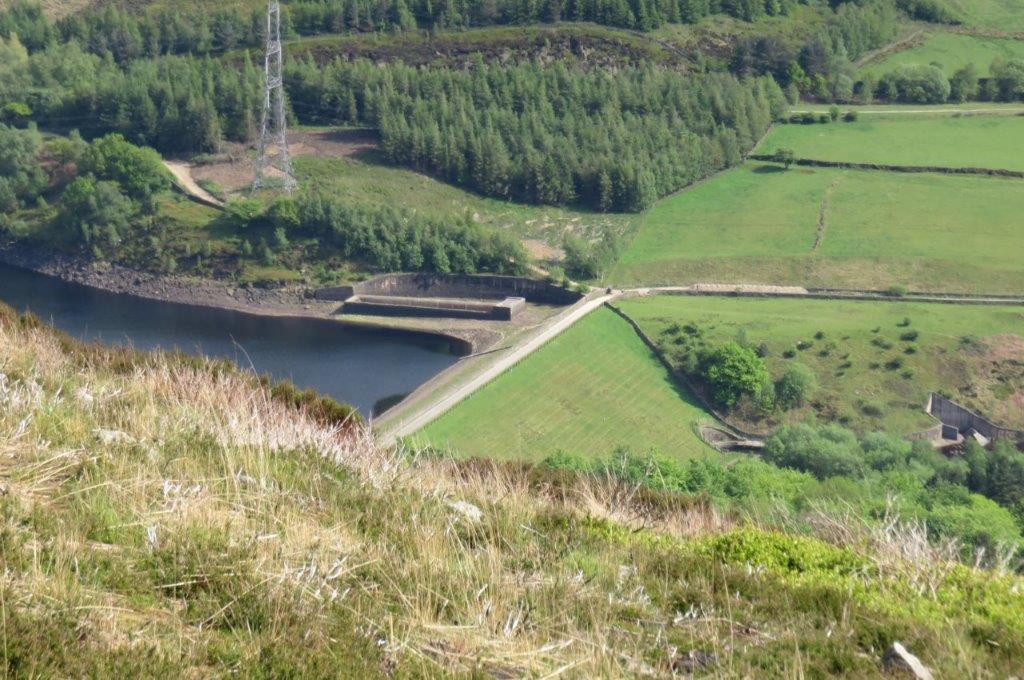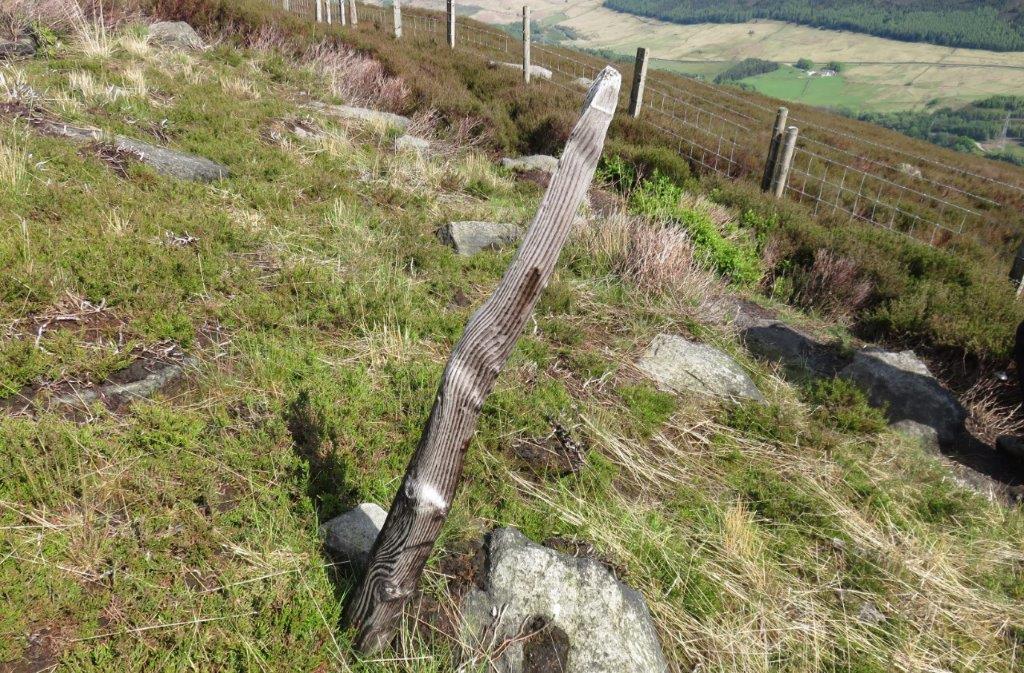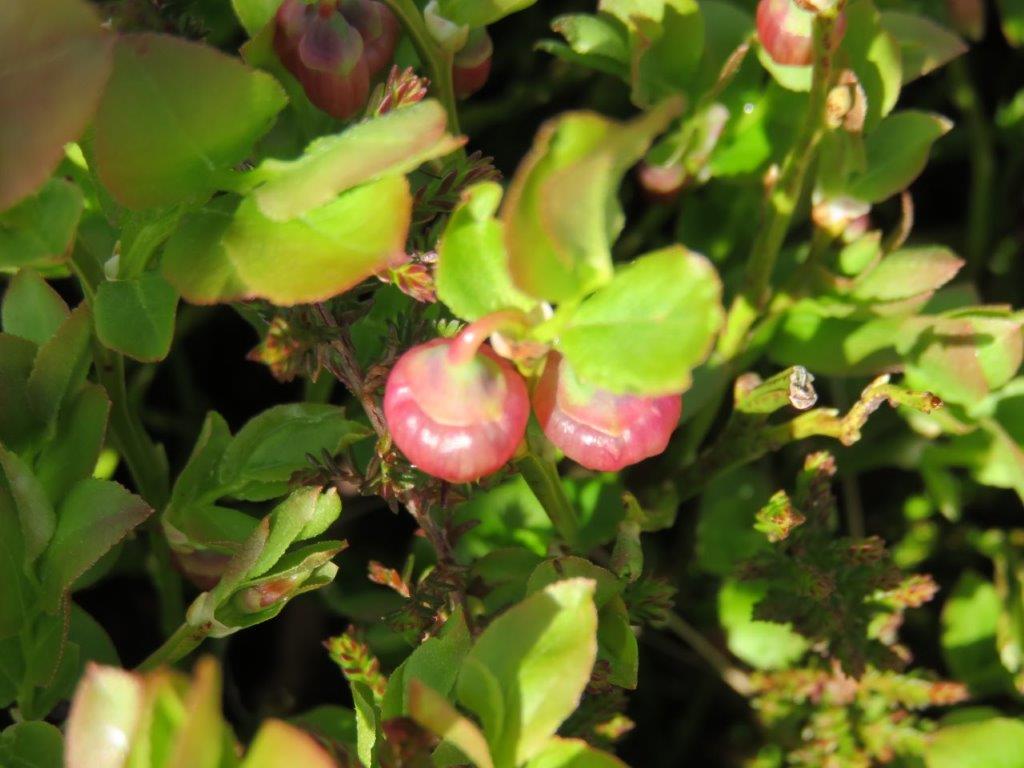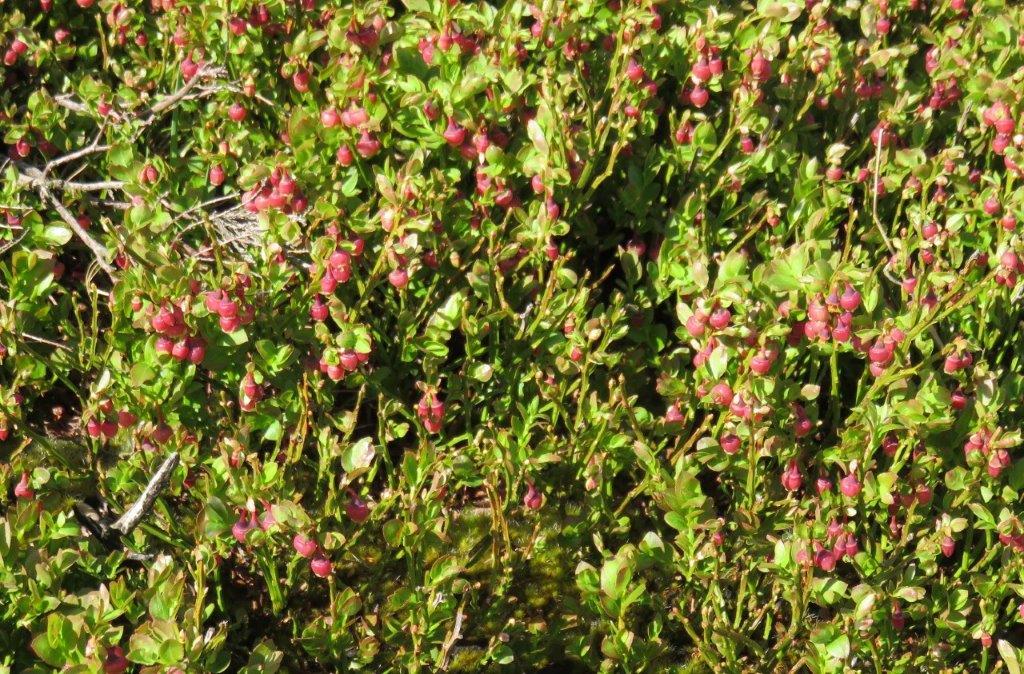 bilberry waiting to ripen (sheep kept off moors seem to have provided a bumper crop)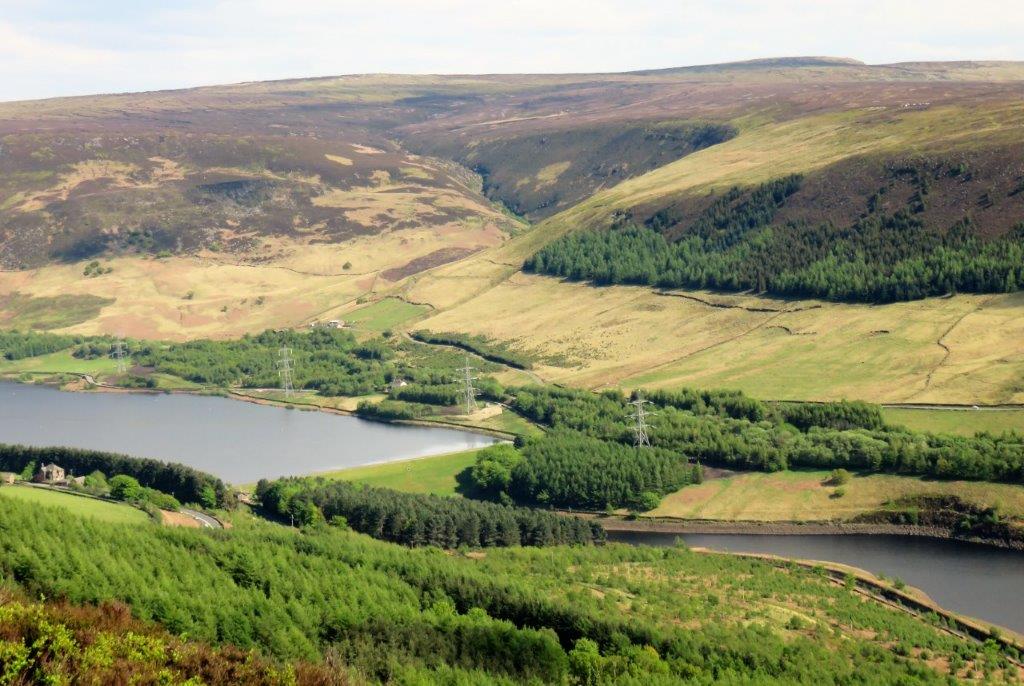 Torside & Rhodeswood Reservoirs?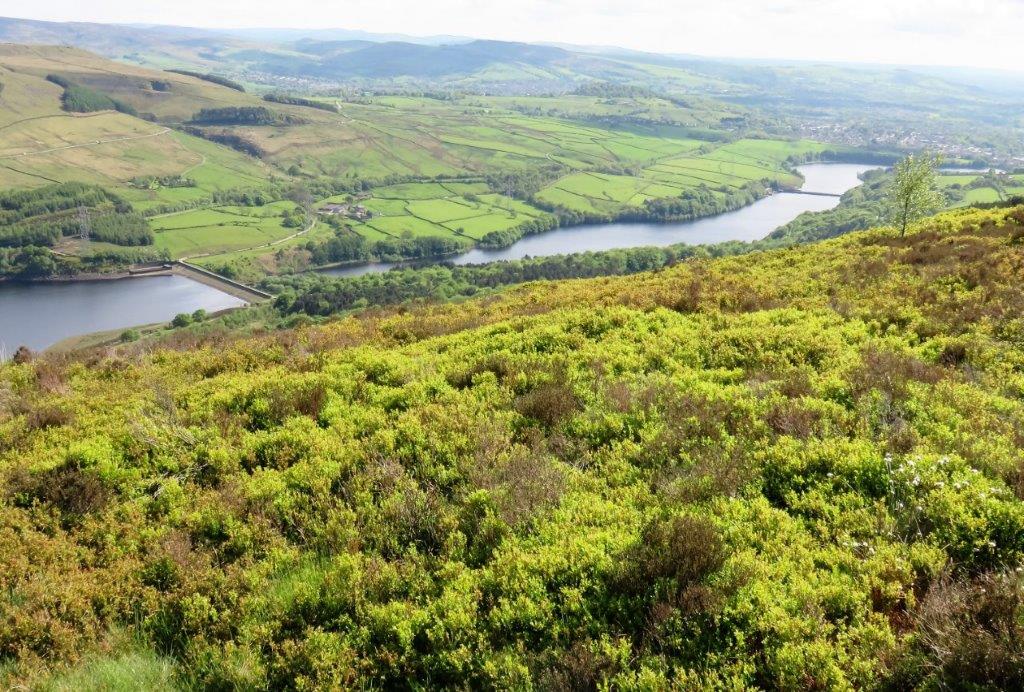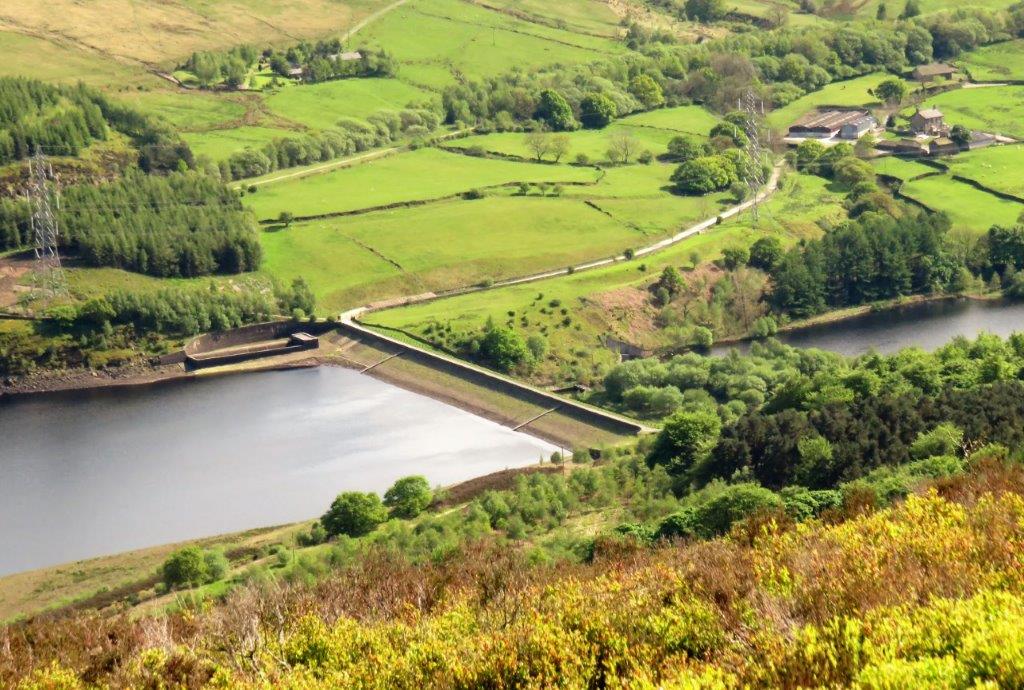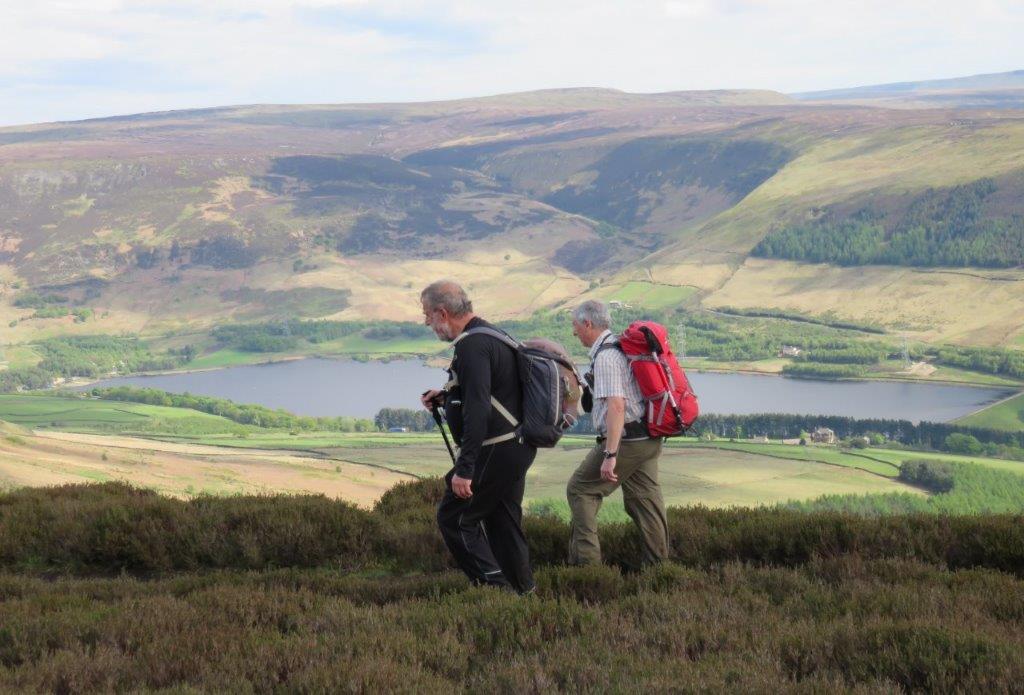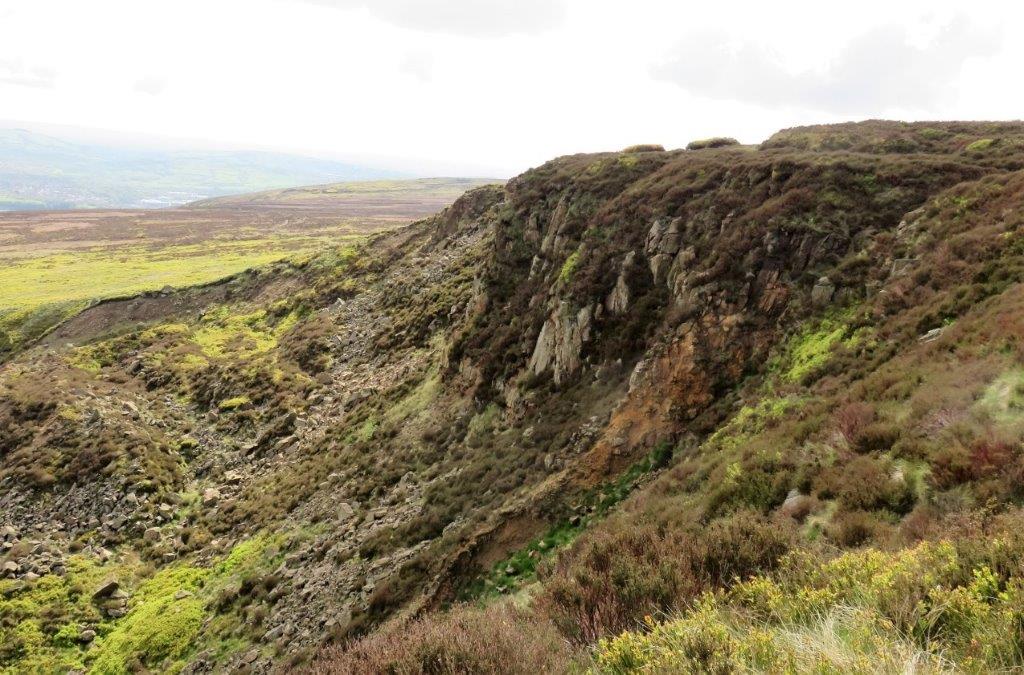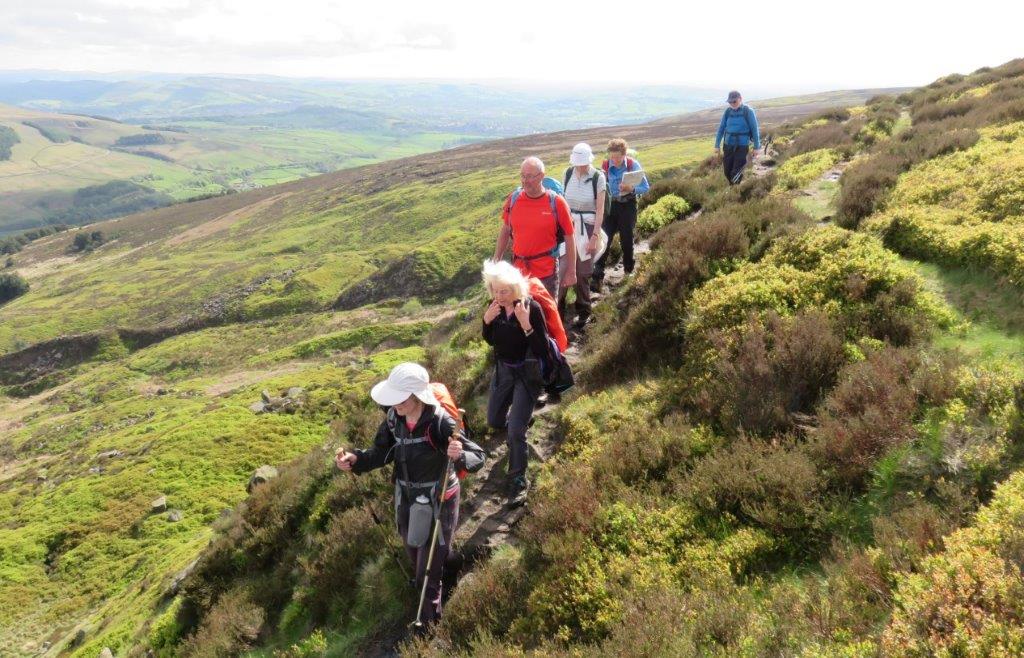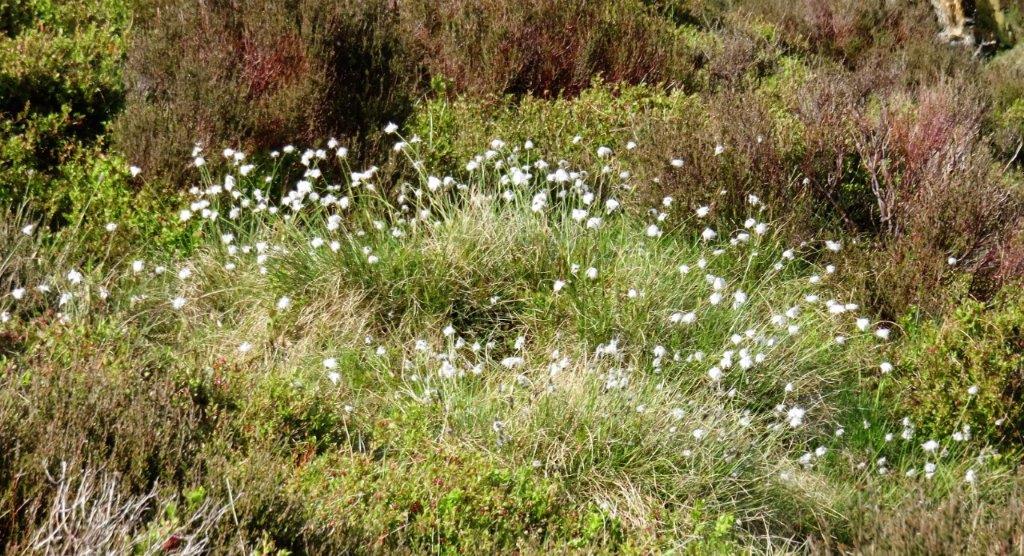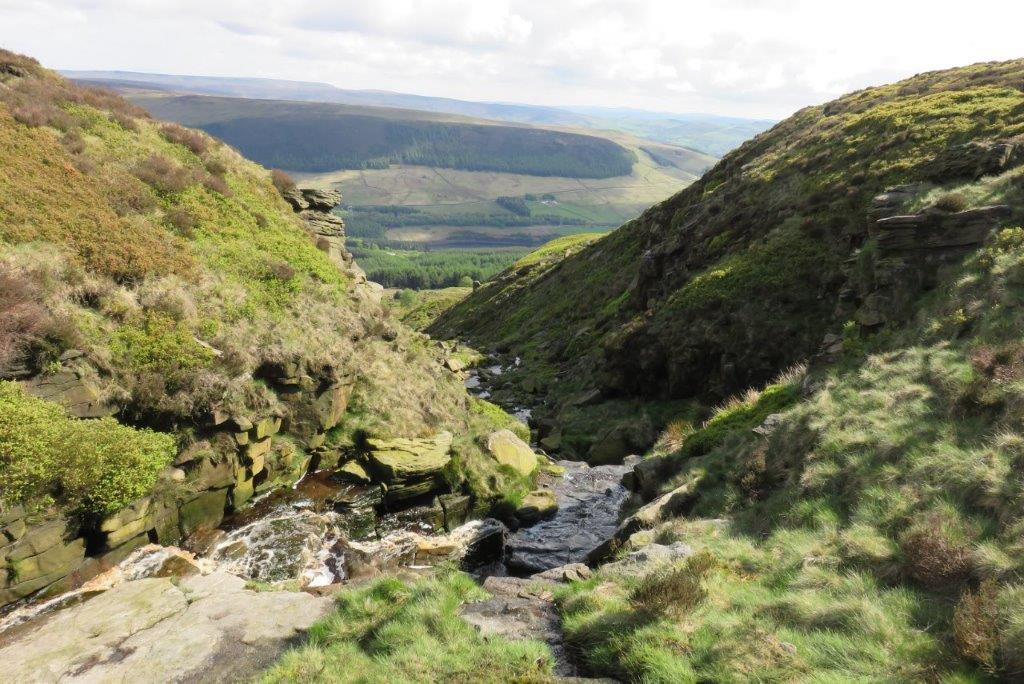 near Lads Leap?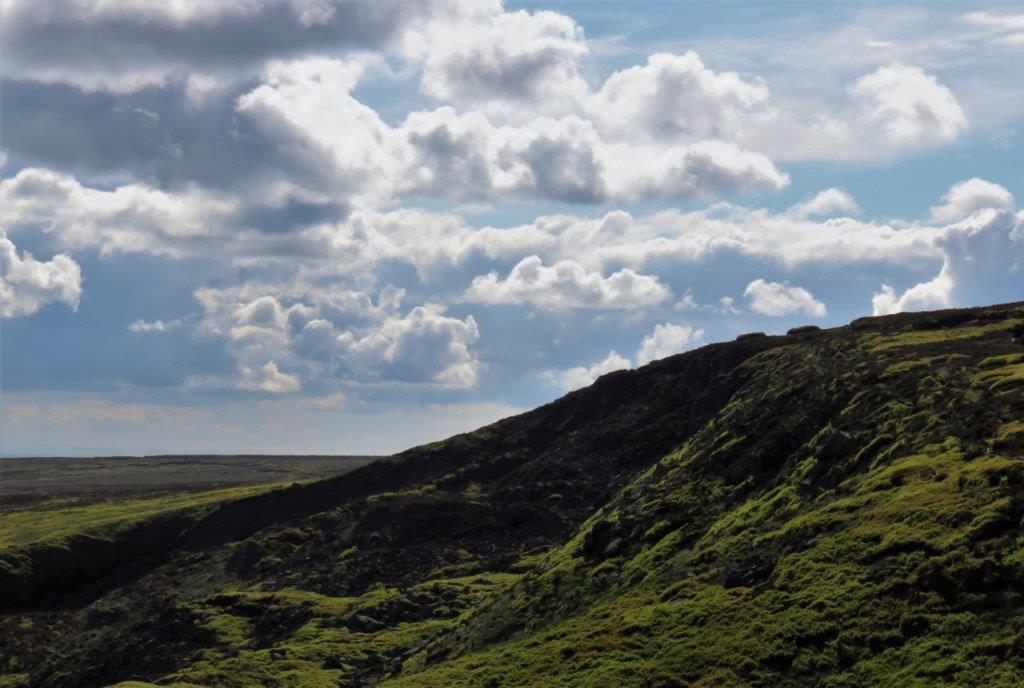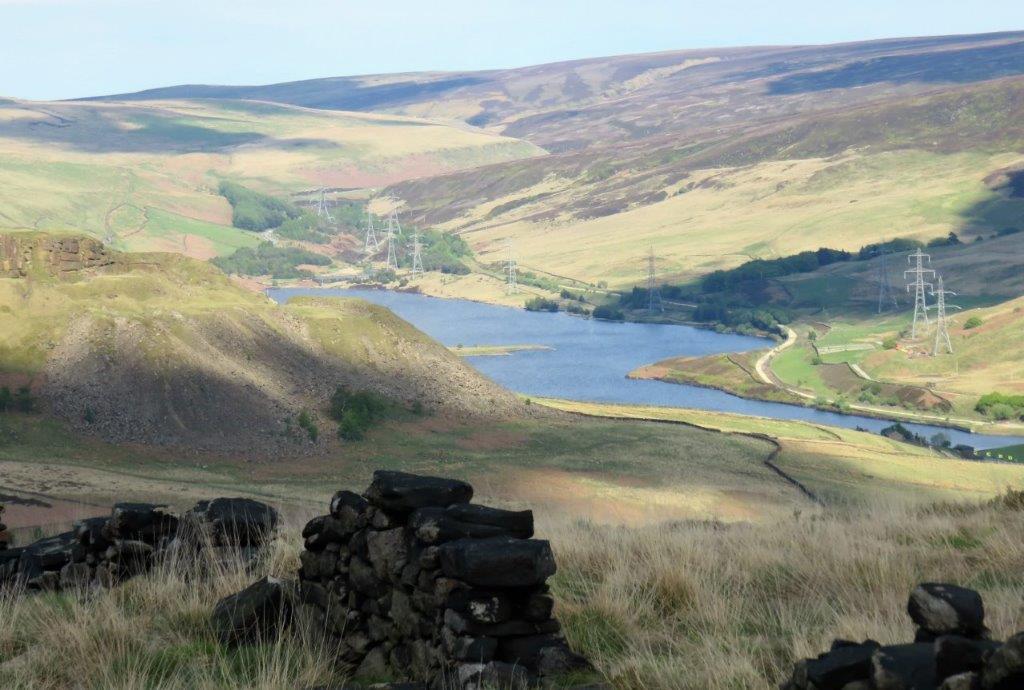 Woodhead Reservoir?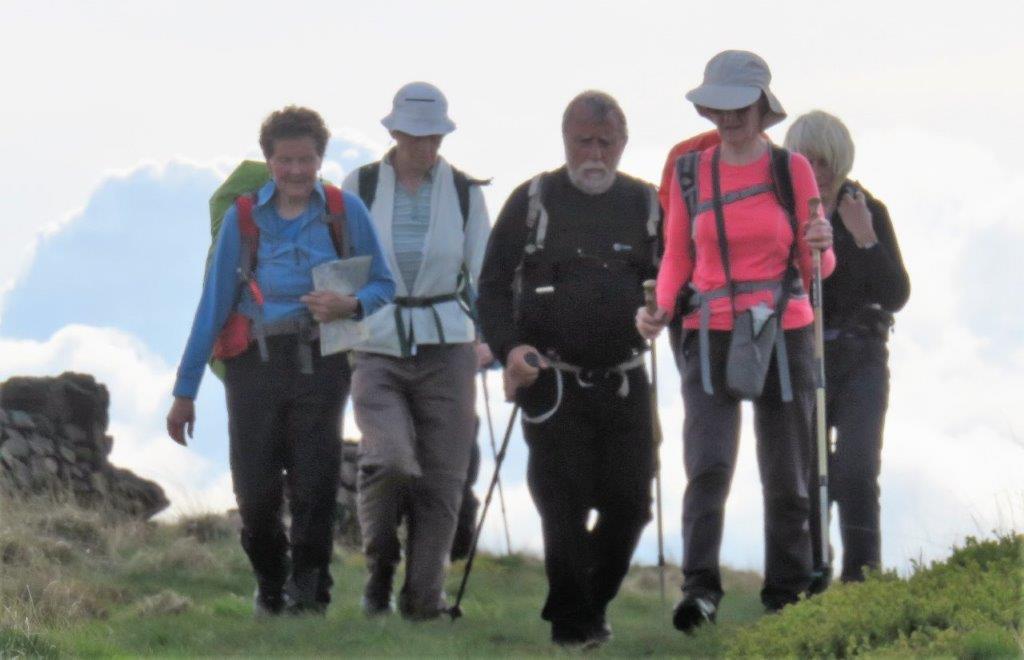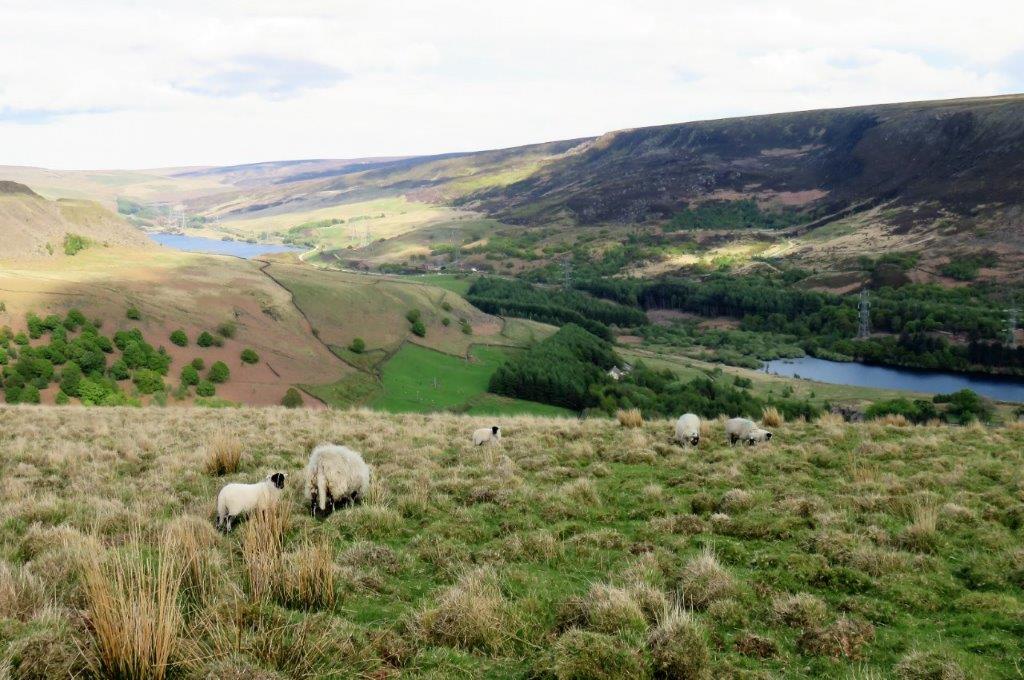 Woodhead & Torside Resevoirs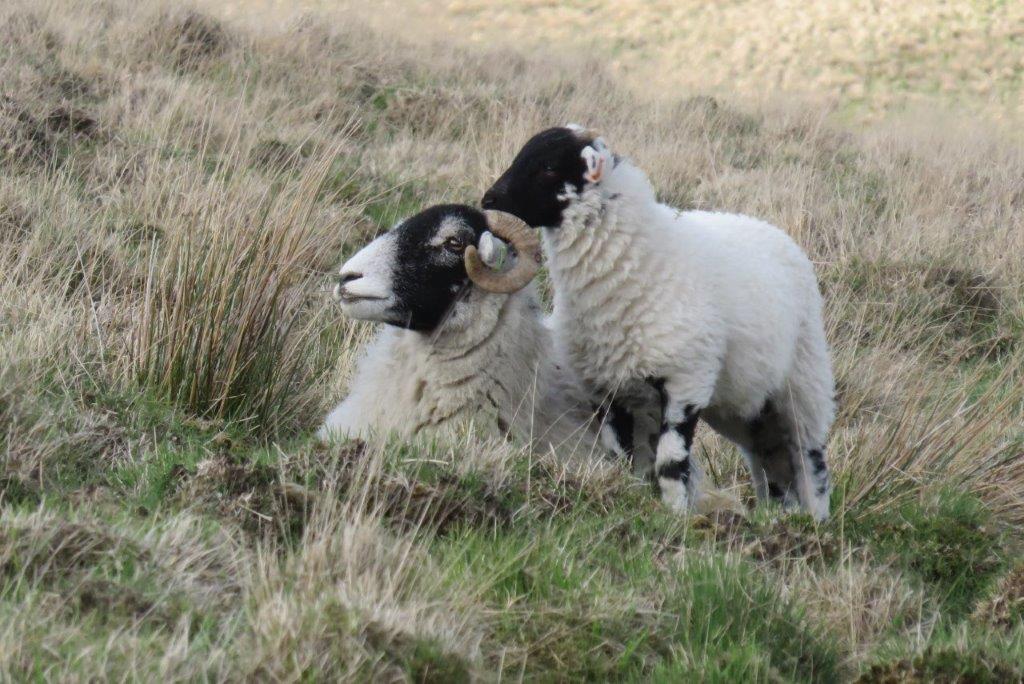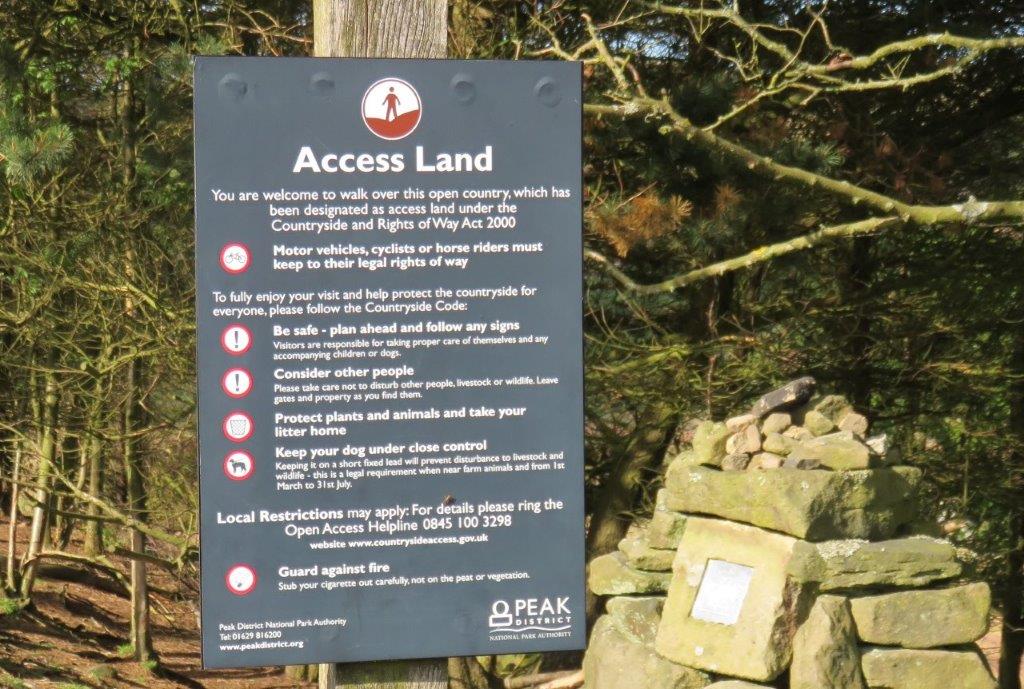 homepage - Day Walks Index 2016 - contact me at