homepage - Day Walks Index 2016 - contact me at

2016.05.15 - SK366695 (South of Walton) Widdowson Spring Wood, Stubbing Reservoir, Press Reservoir, Northedge, Alton, Ashover, cross river Amber, pass Overton Hall, short of Cocking Tor, Old Engine Farm, Cuckoostone Lane, around Matlock Golf Course, down Matlock Bank - leader Trevor Moss - Sunday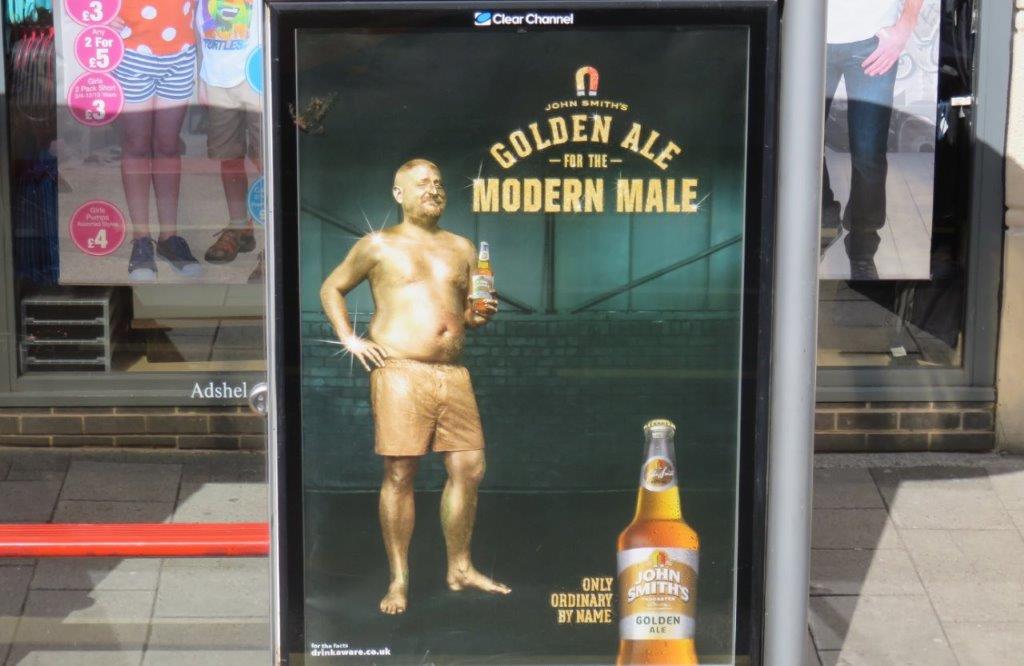 advertisement in Chesterfield - are men ramblers 'modern males'?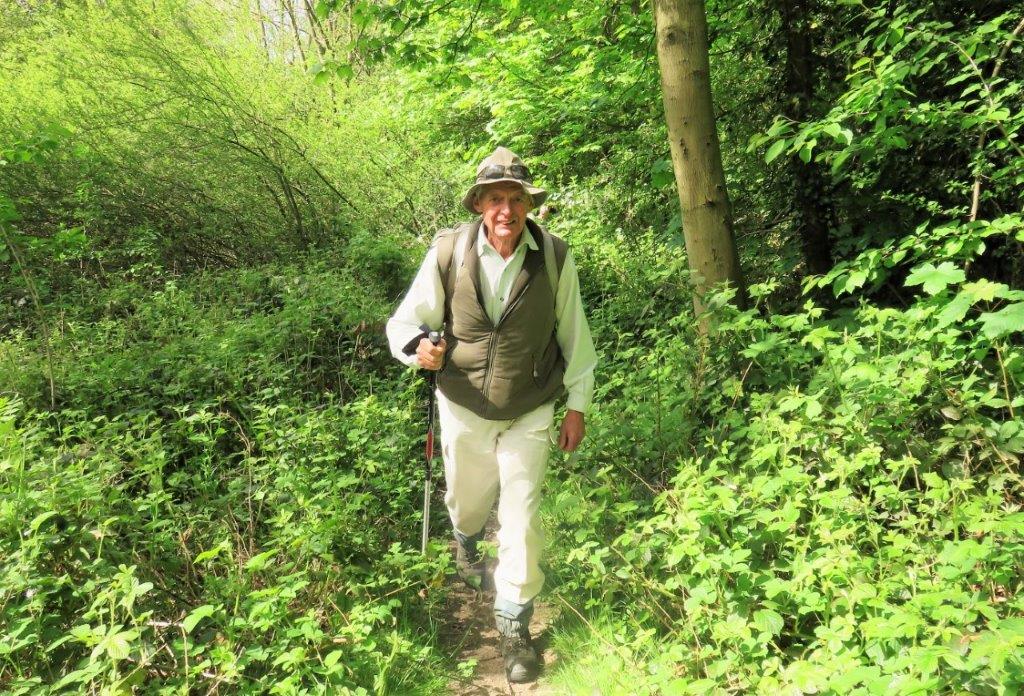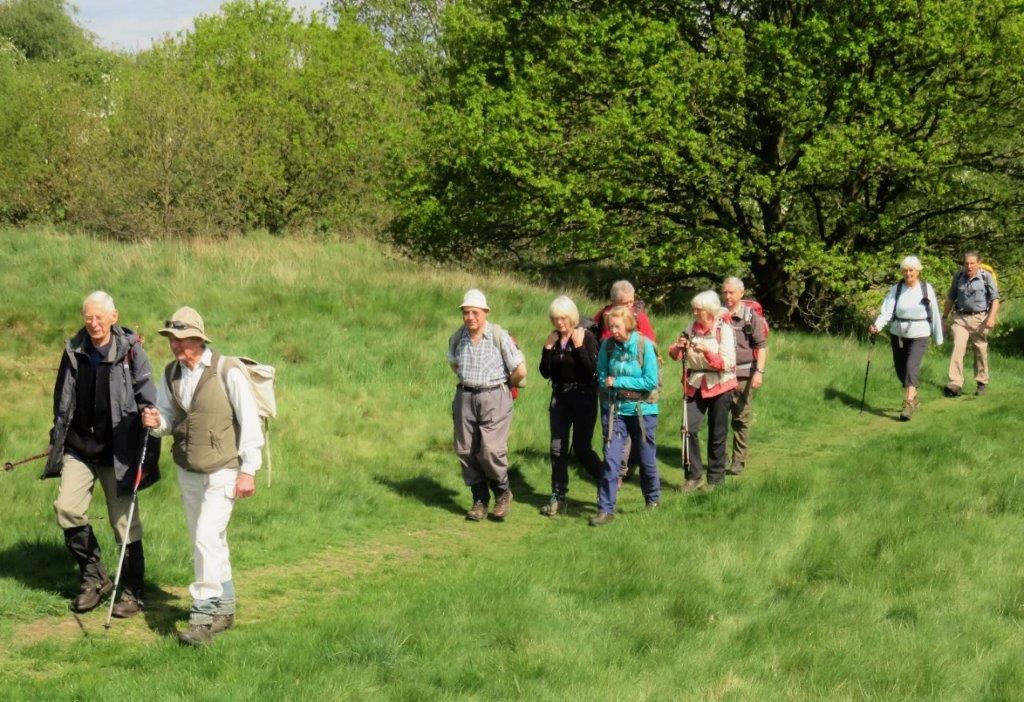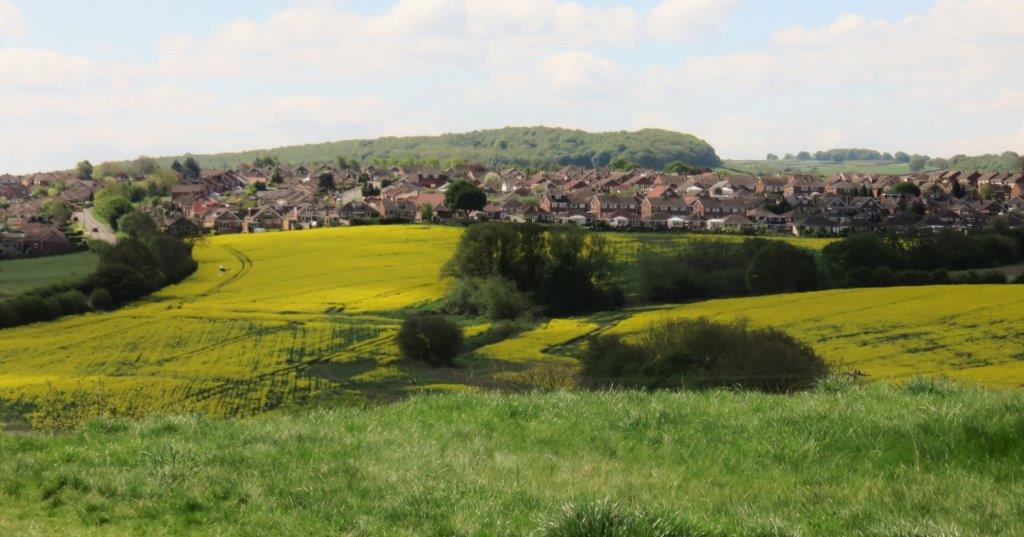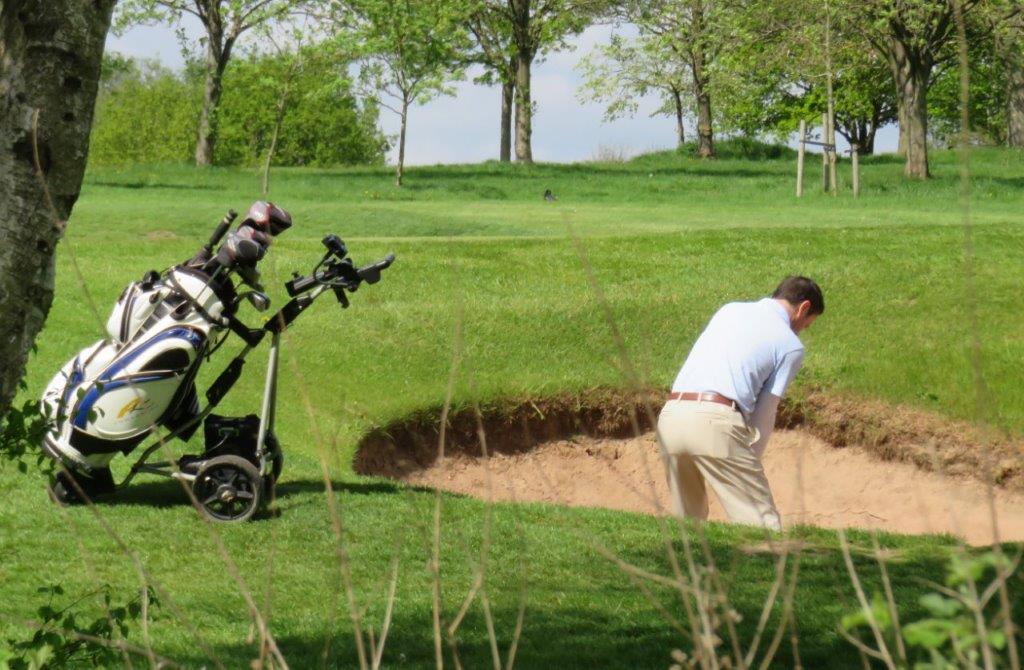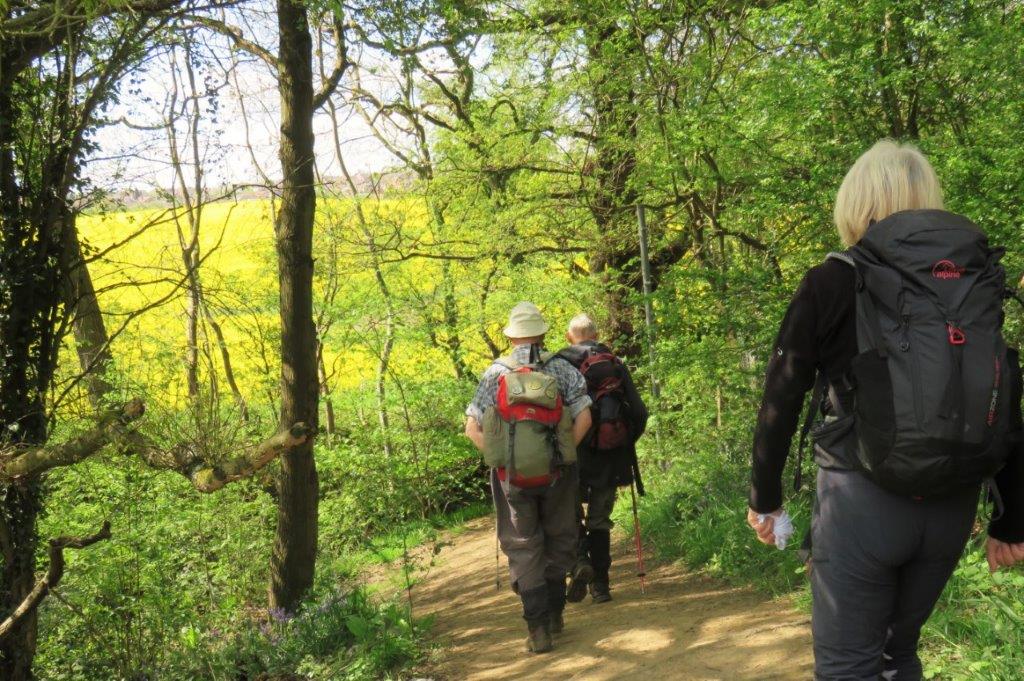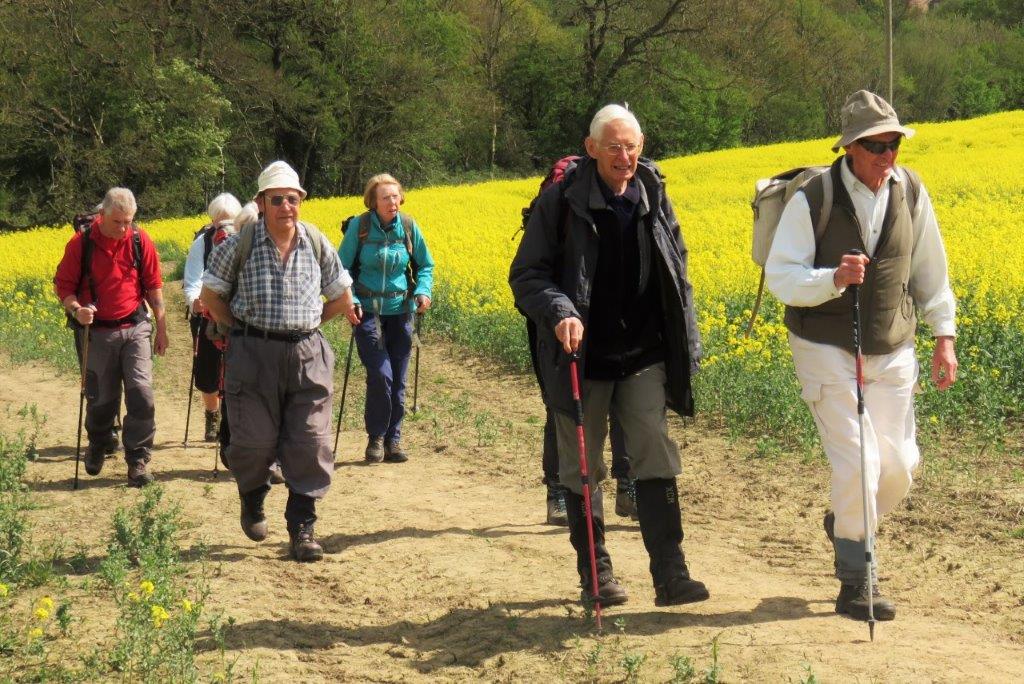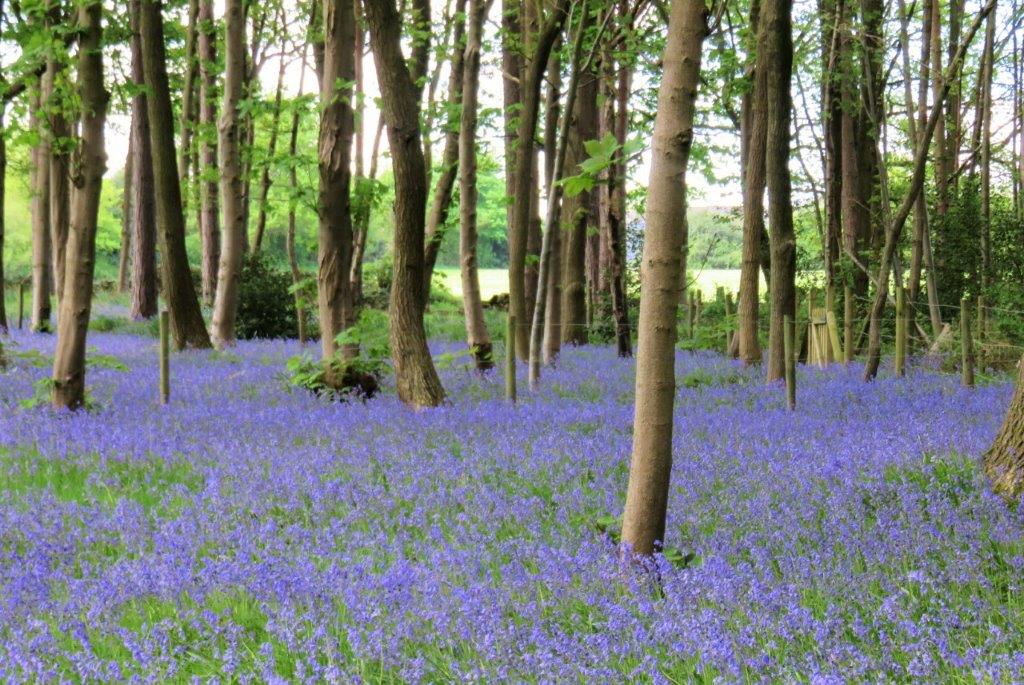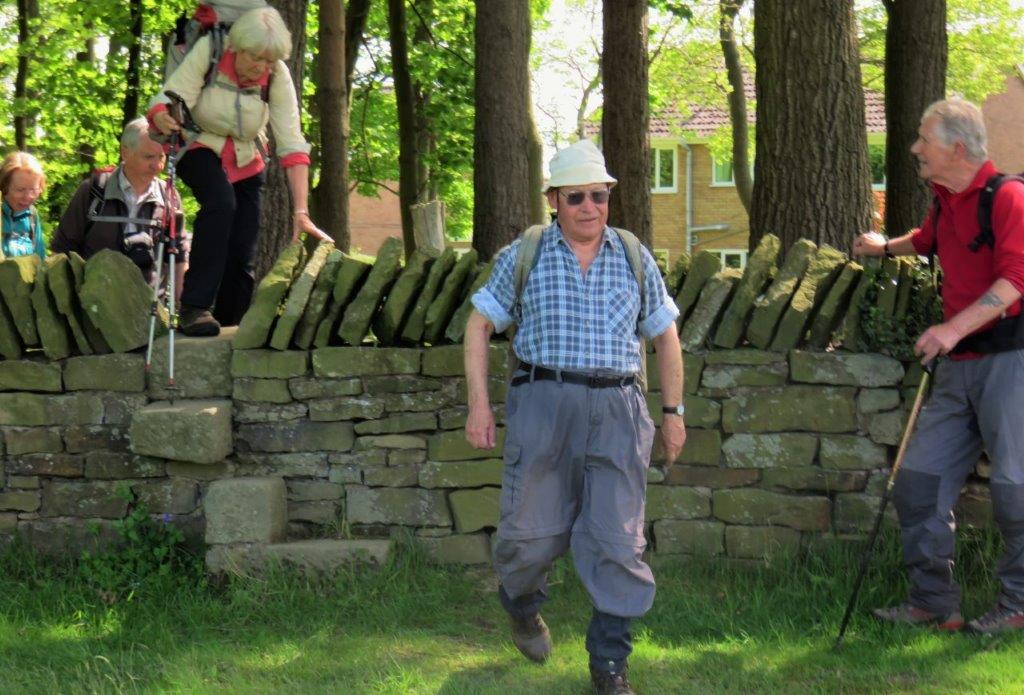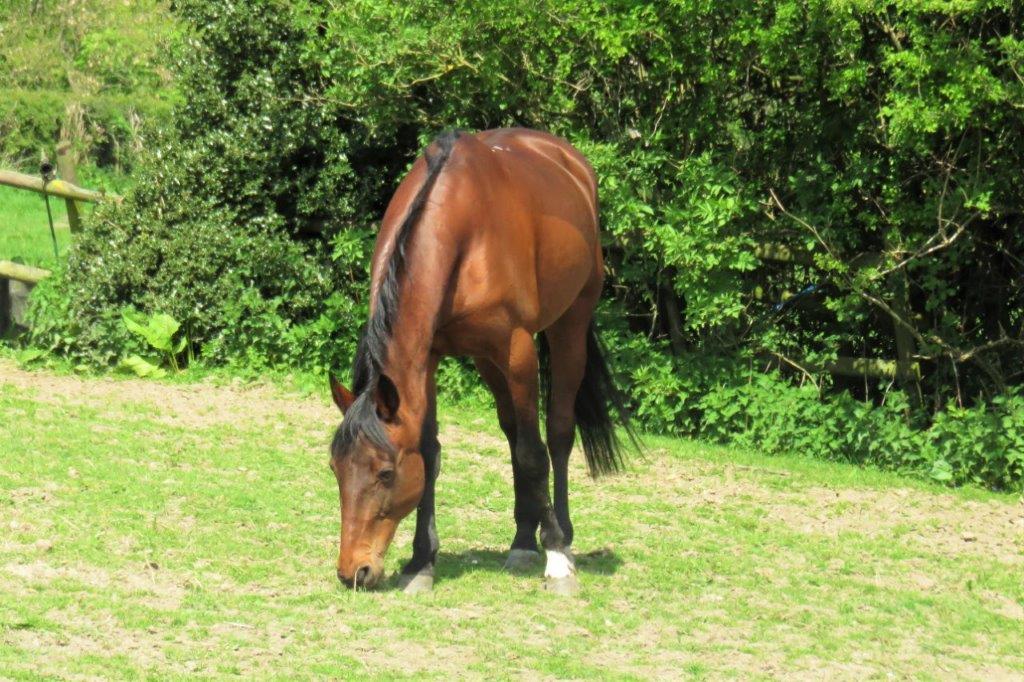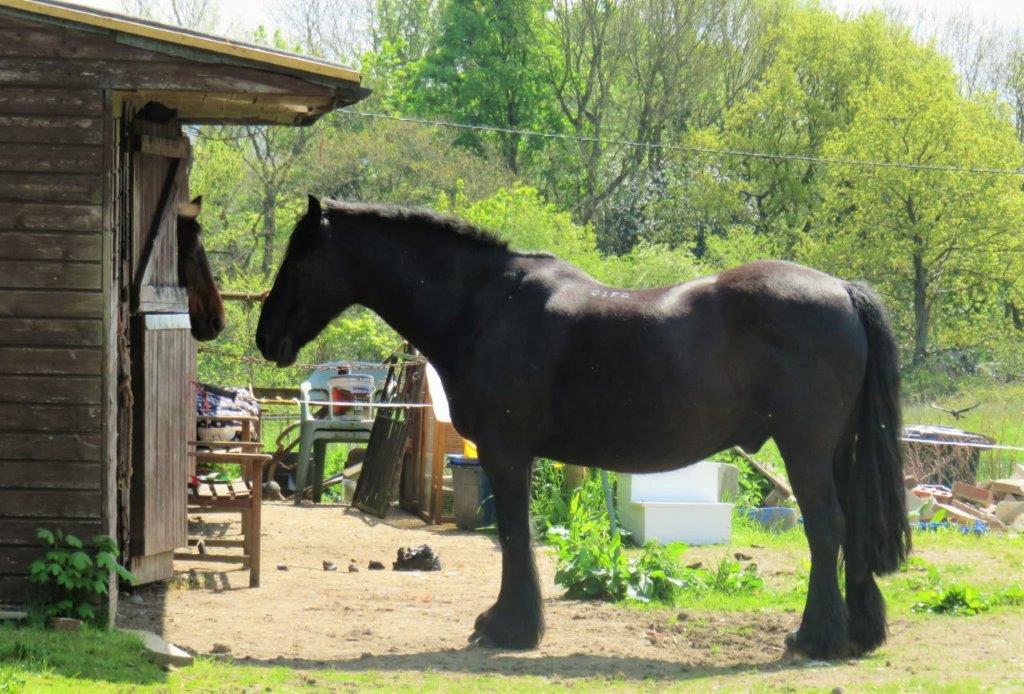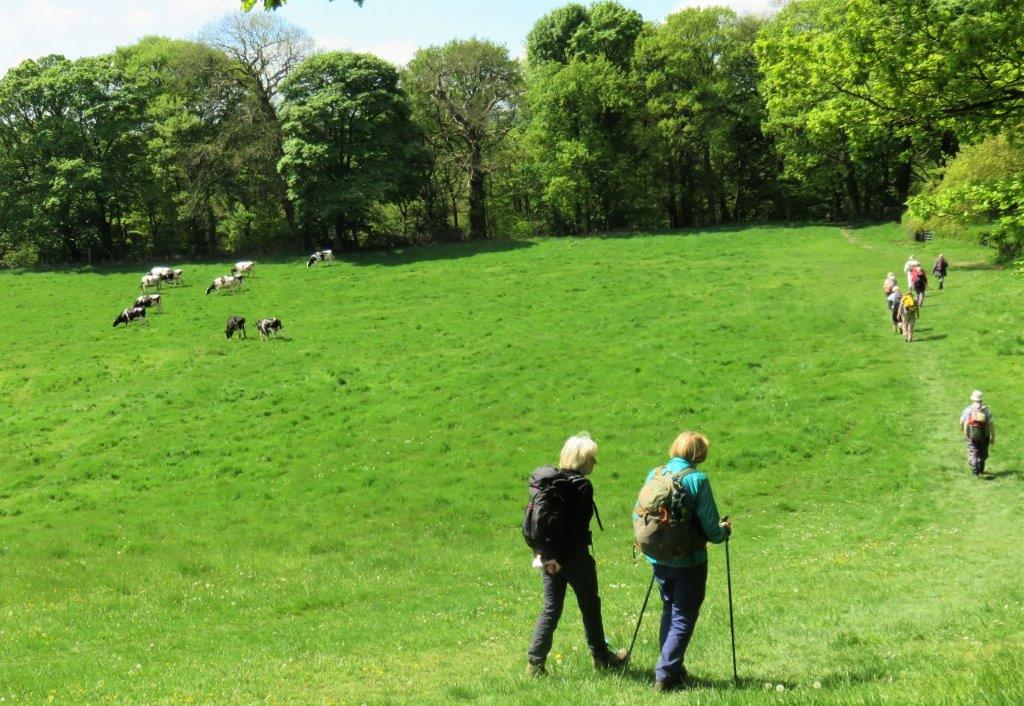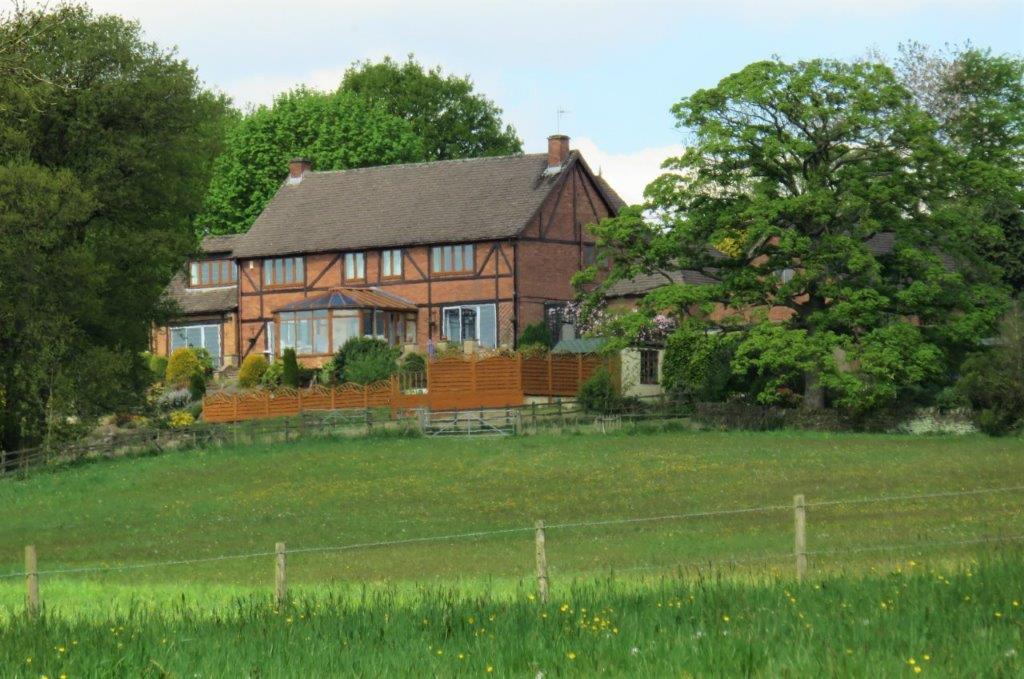 a house near Stubbing Court & Reservoir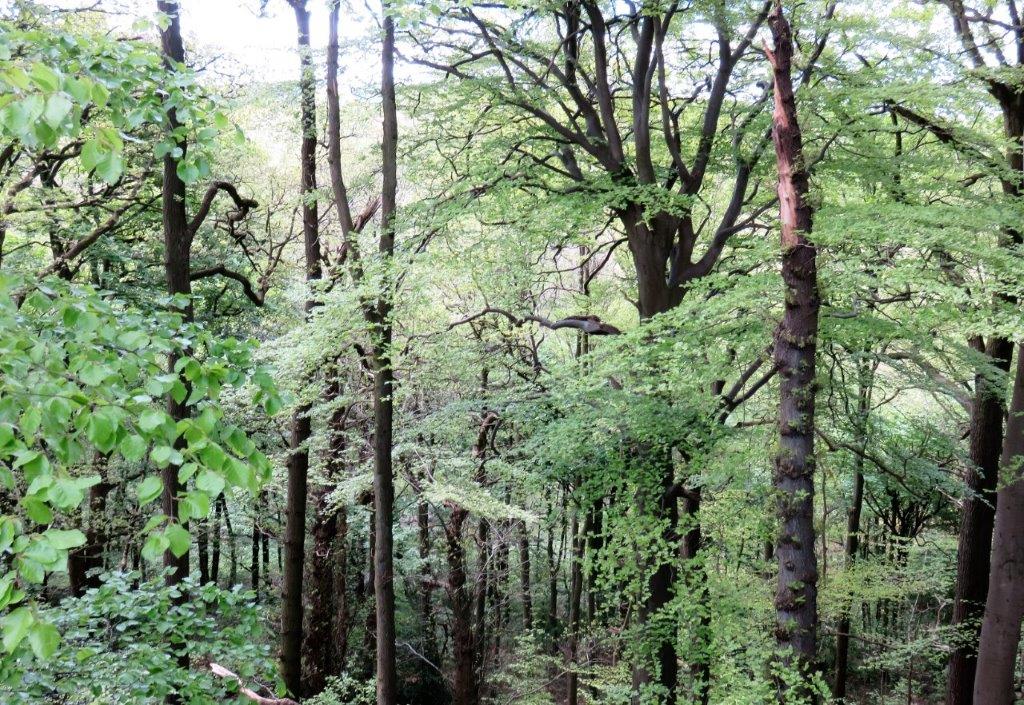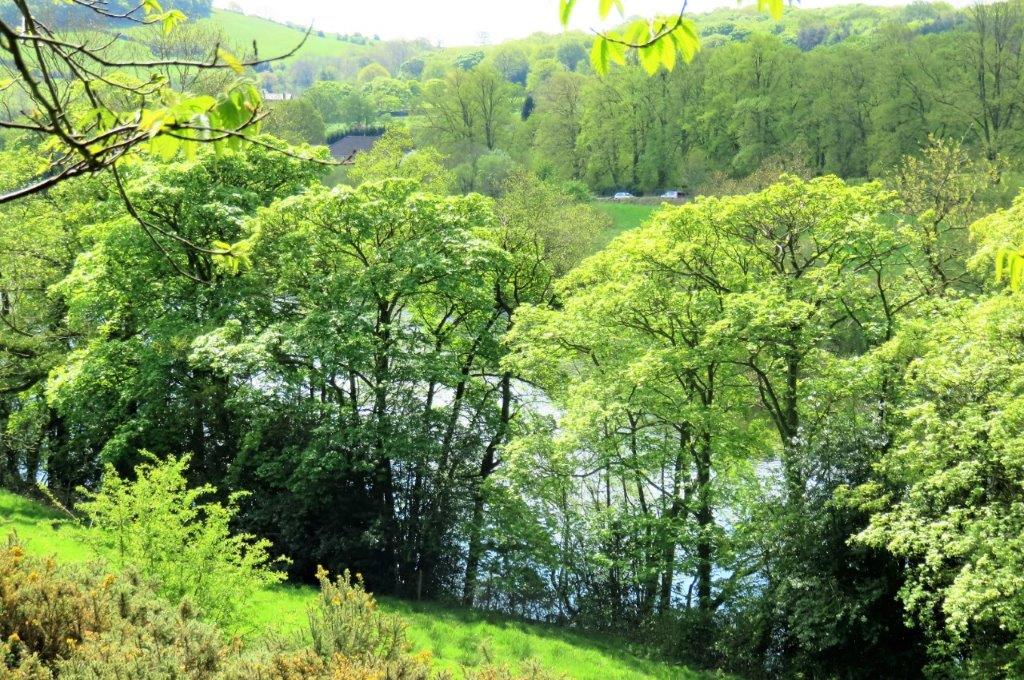 Stubbing Reservoir just visible through trees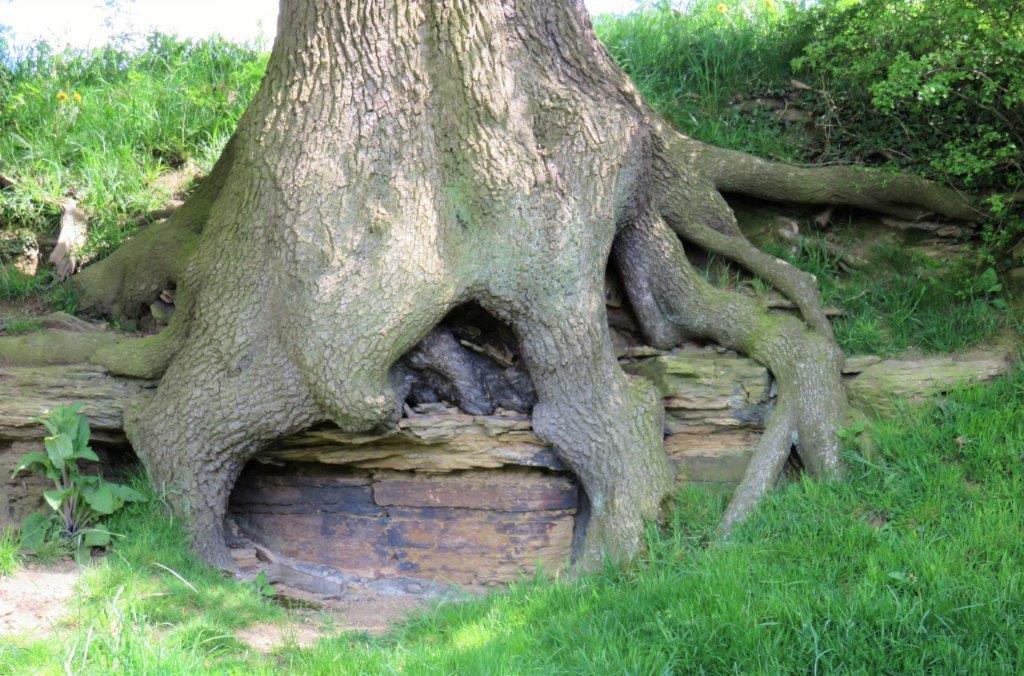 Stubbing Reservoir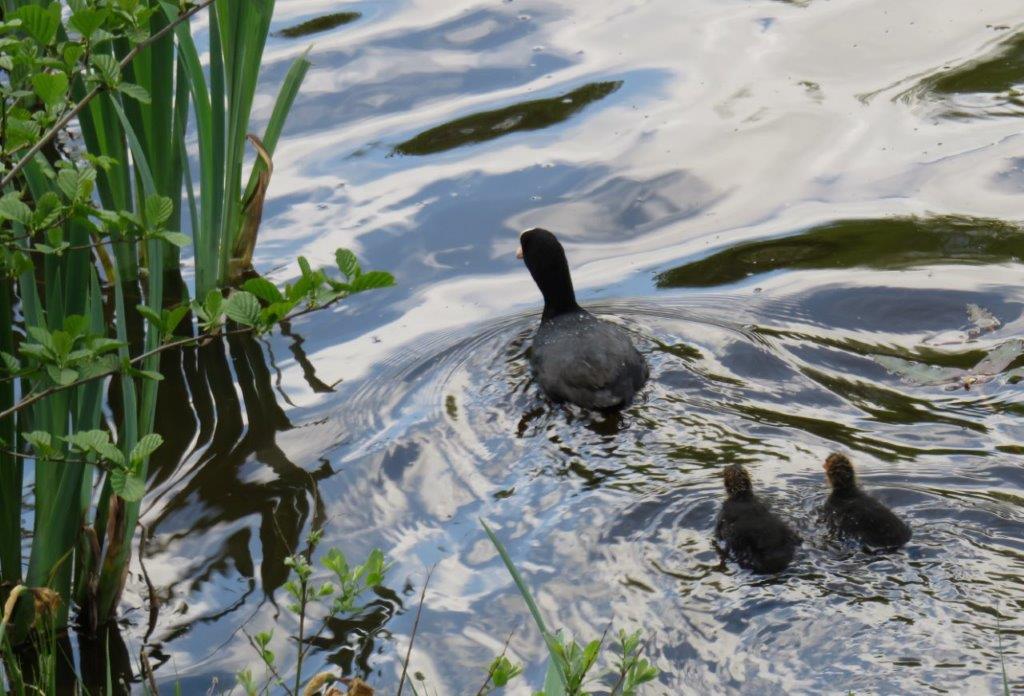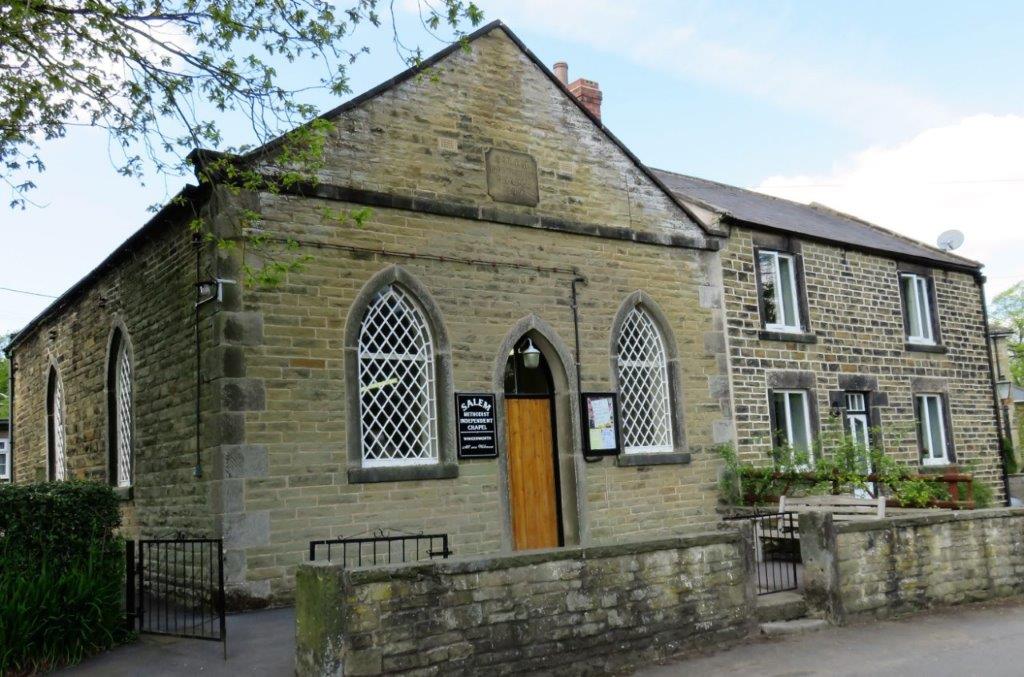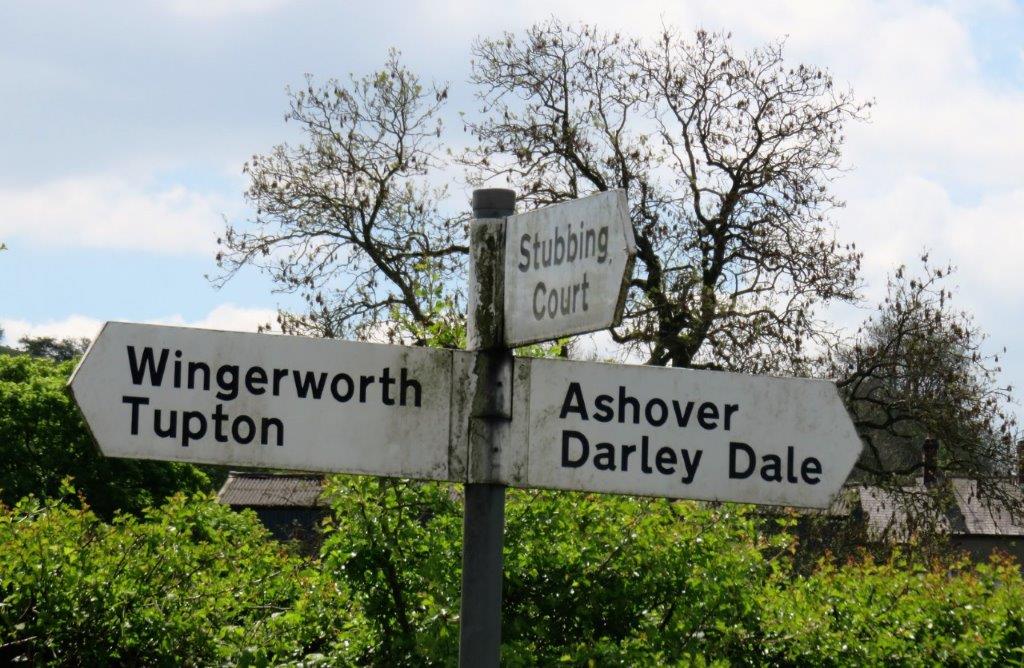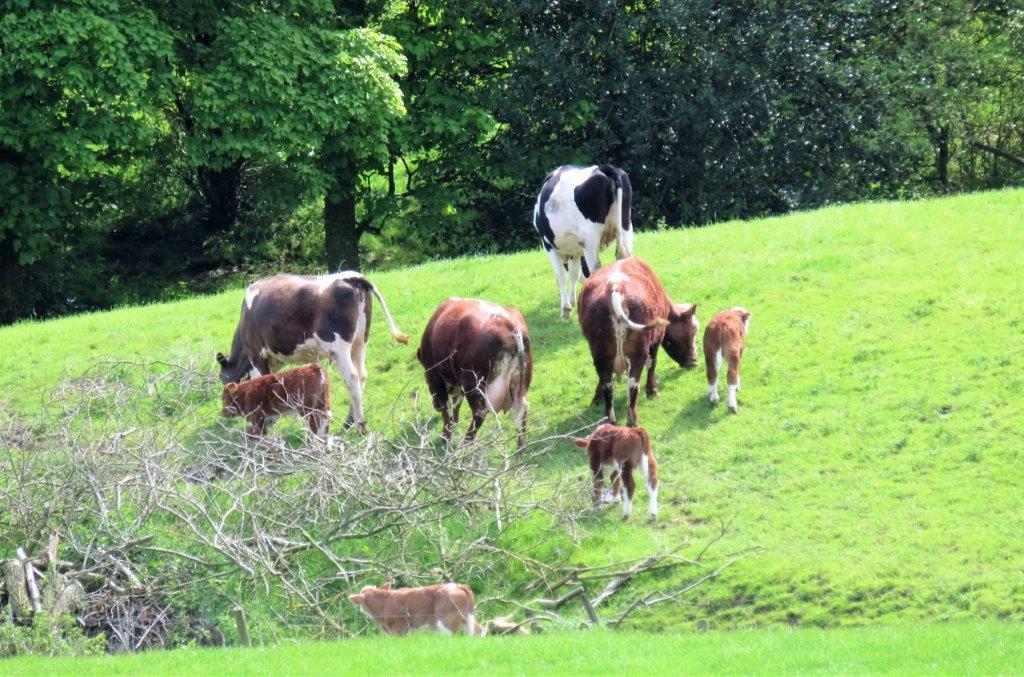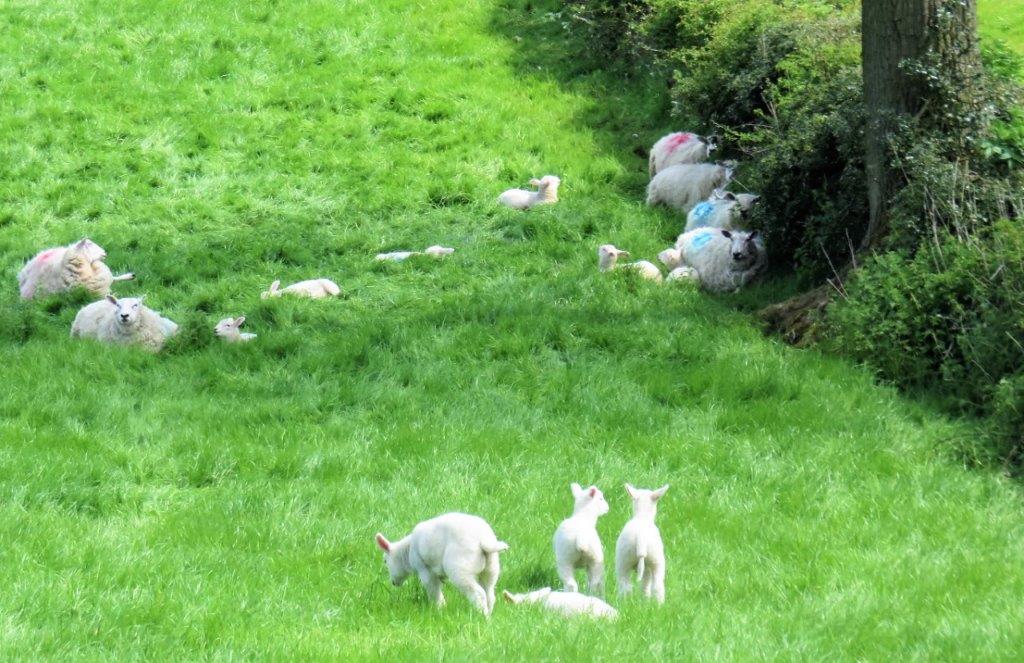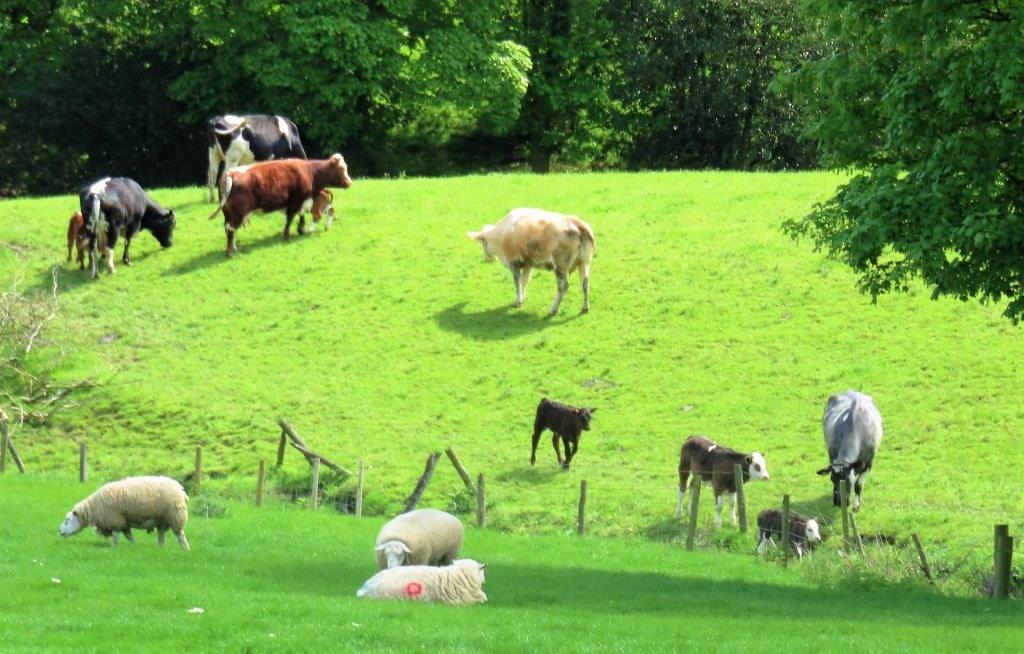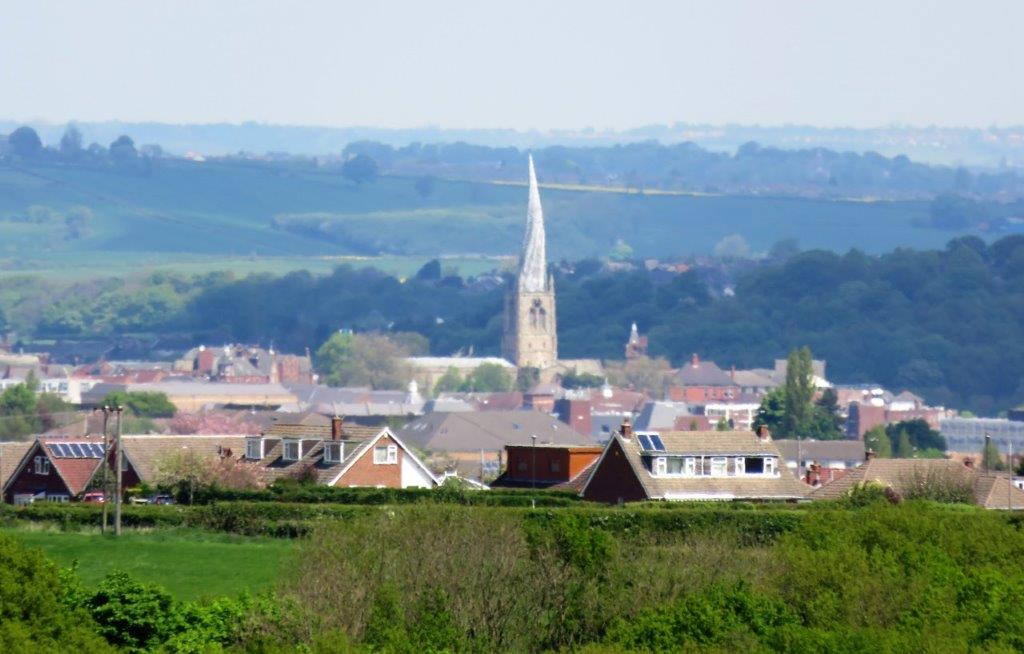 zoomed in to Chesterfield church in distance
kite tethered to pole to scare away birds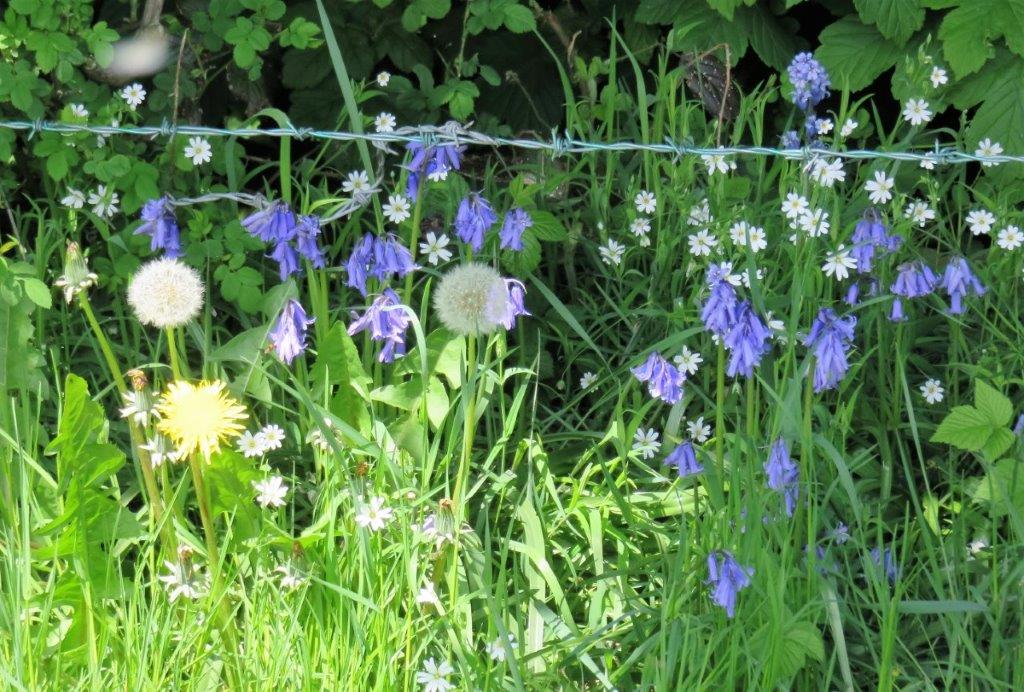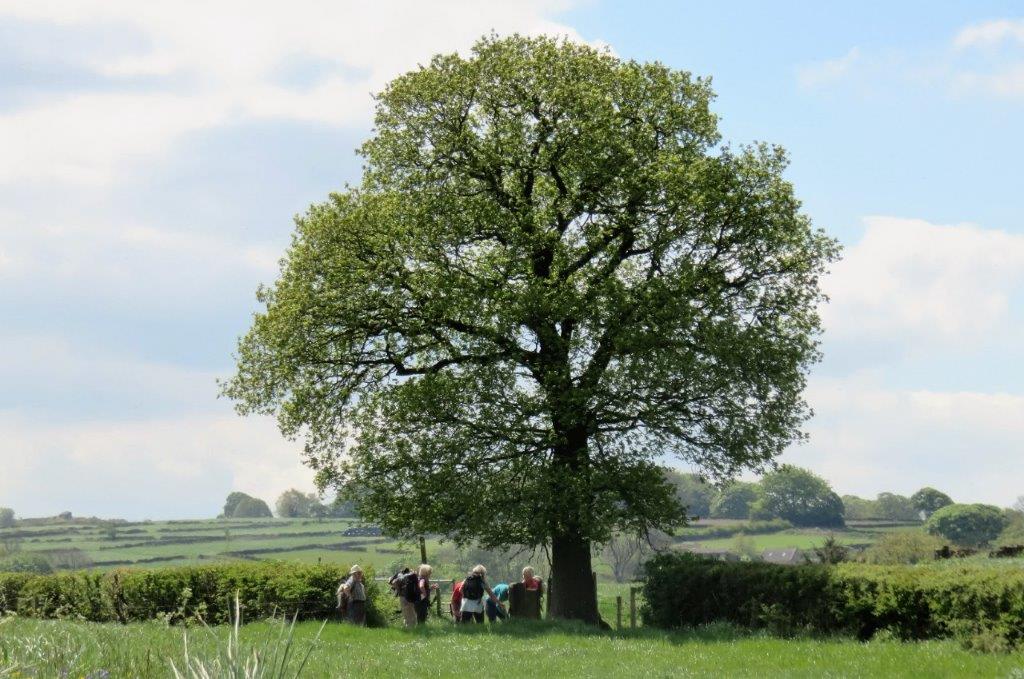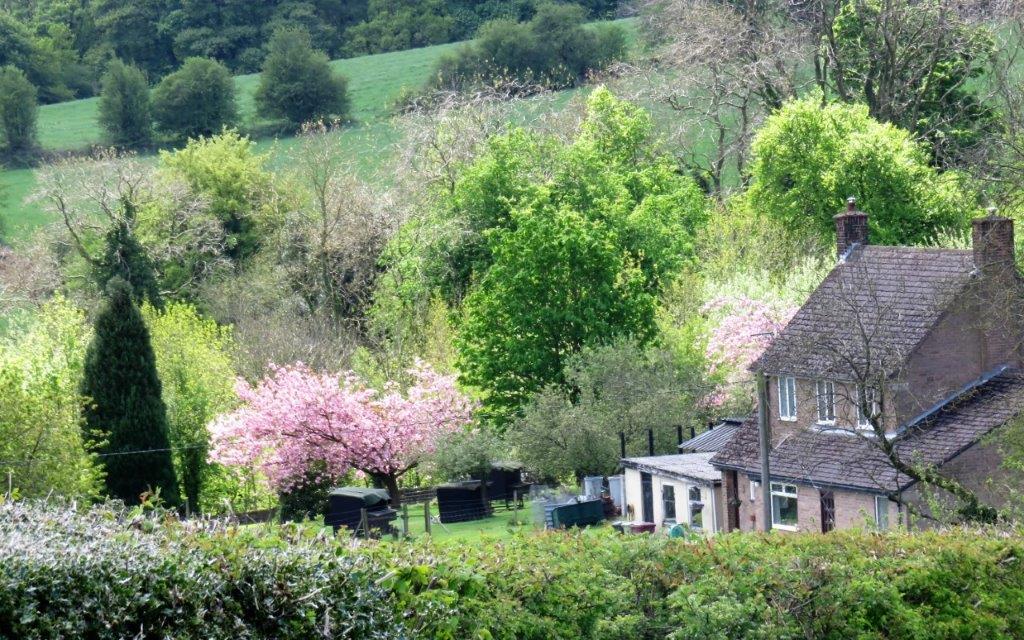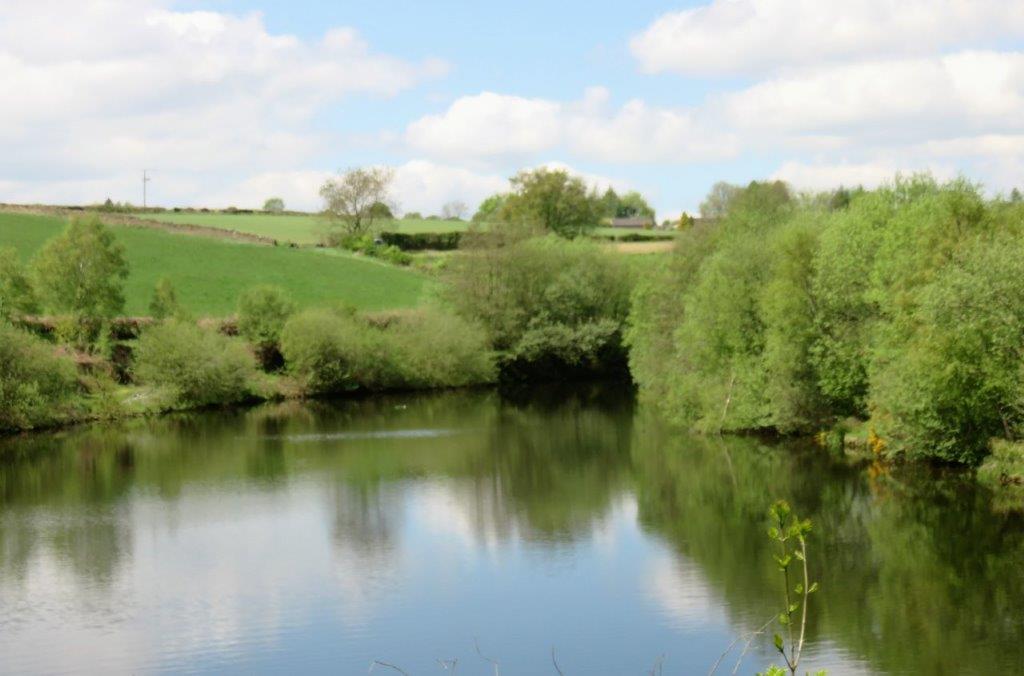 one of Press Reservoirs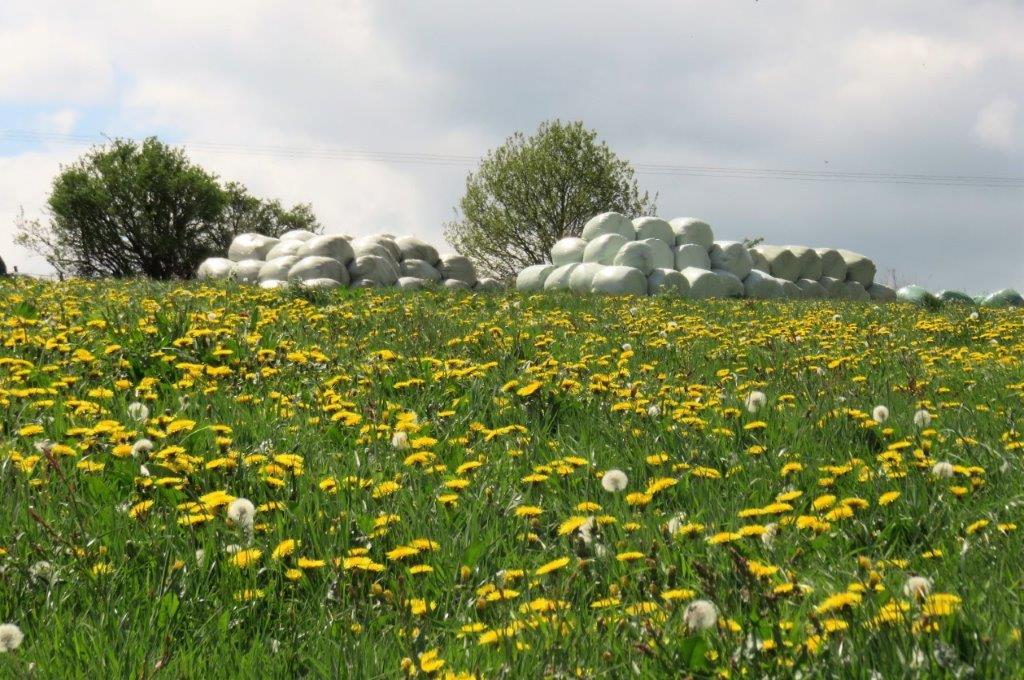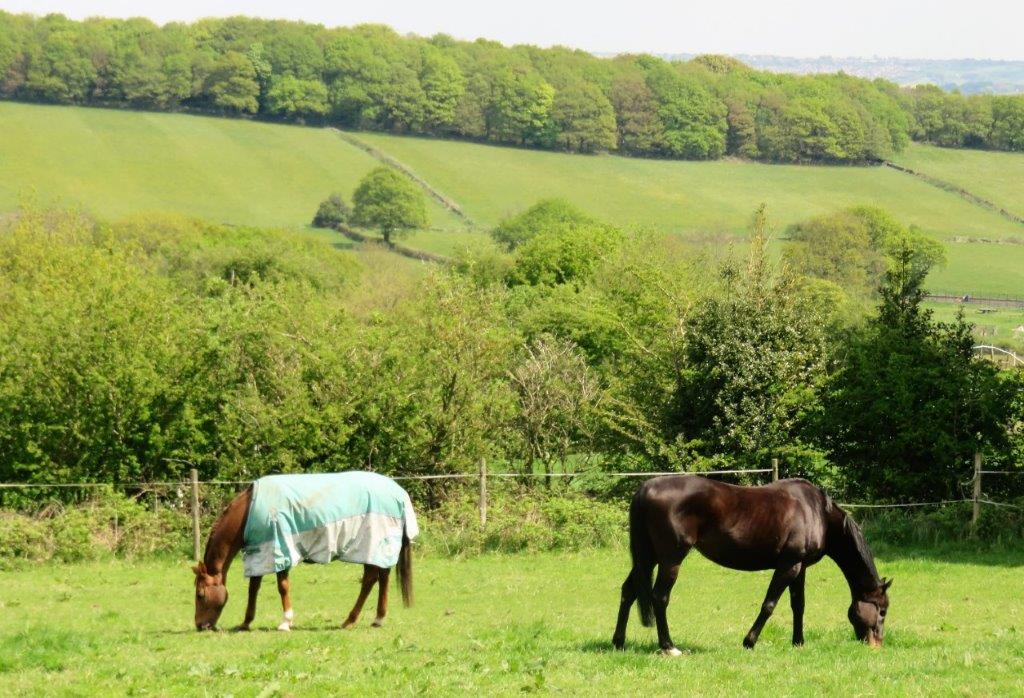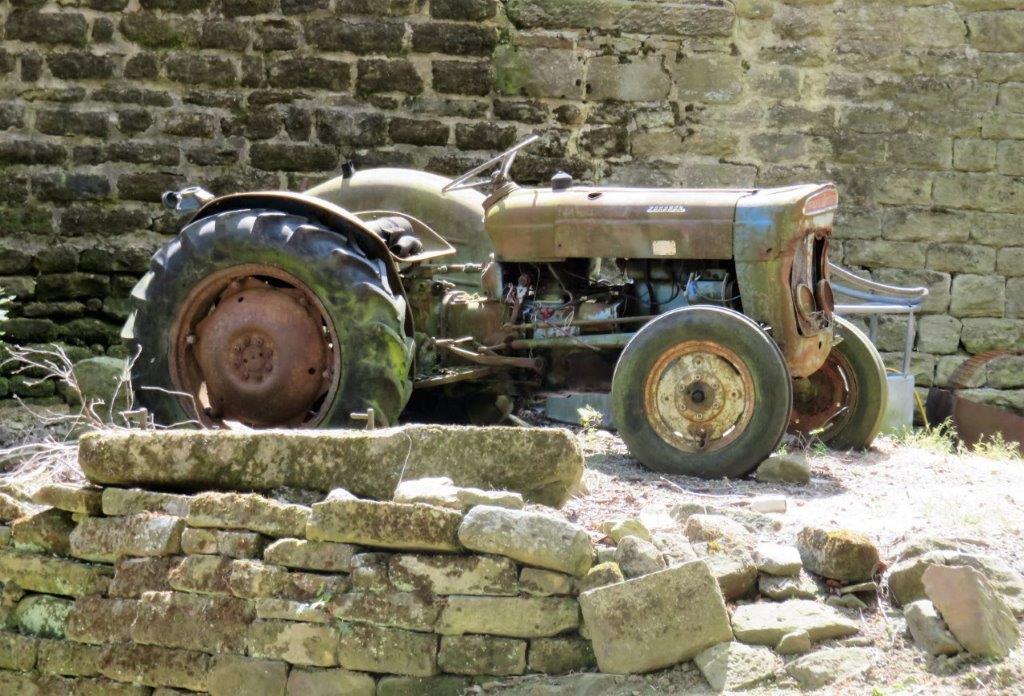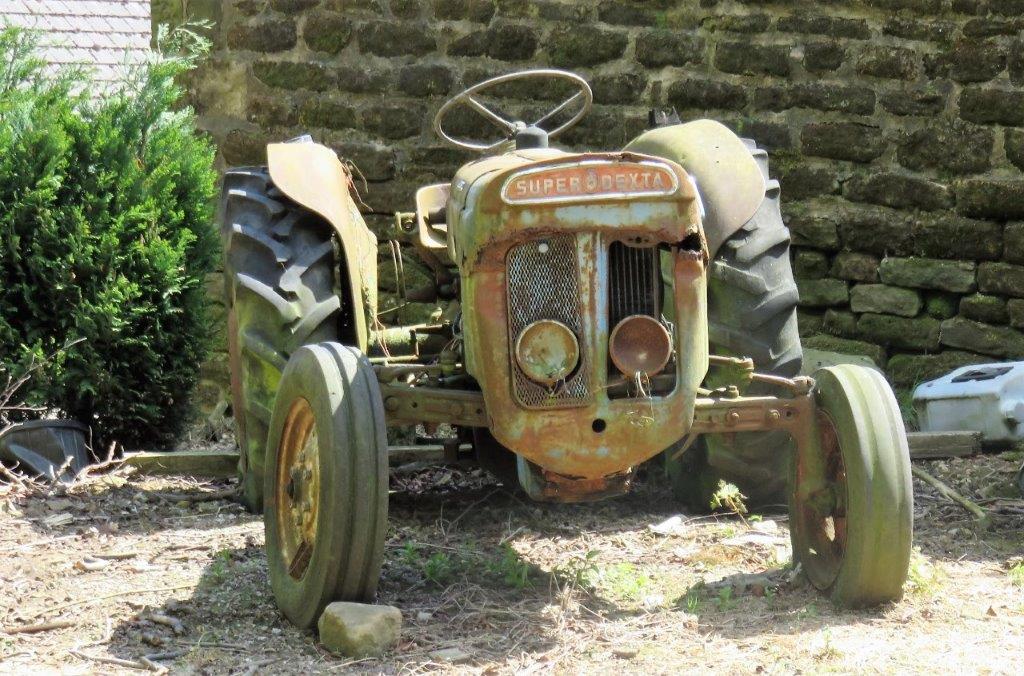 Super Dexta Tractor (a Ford make)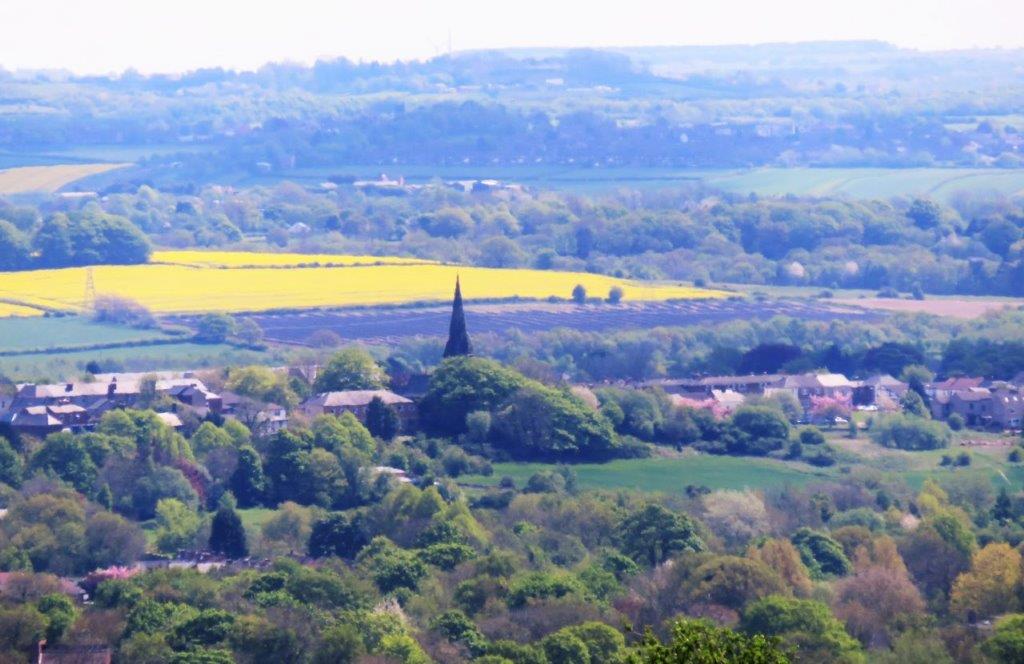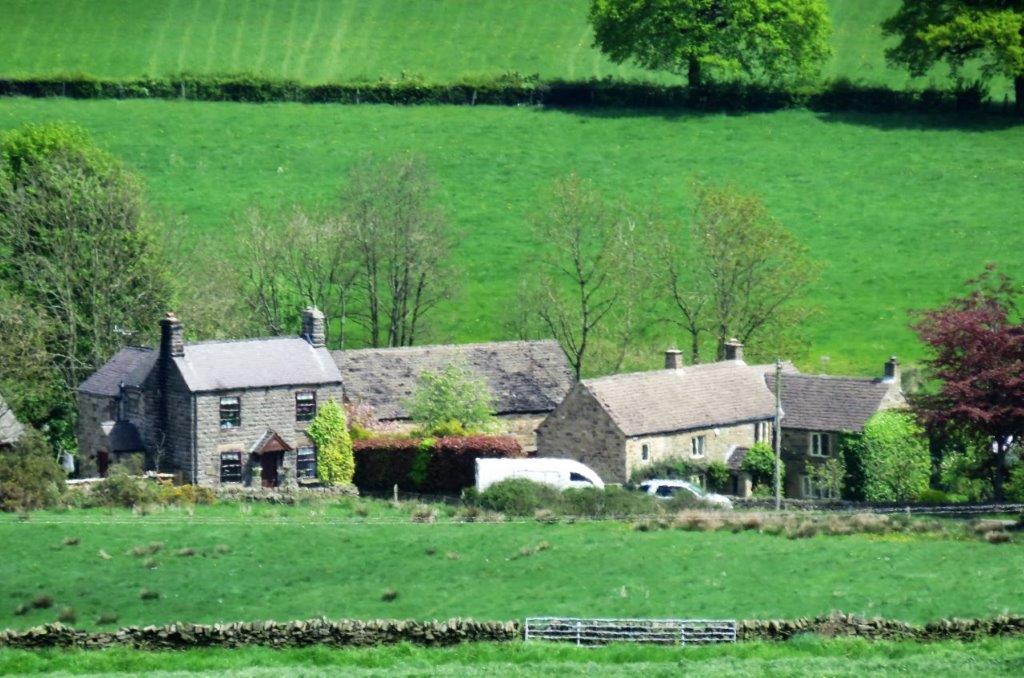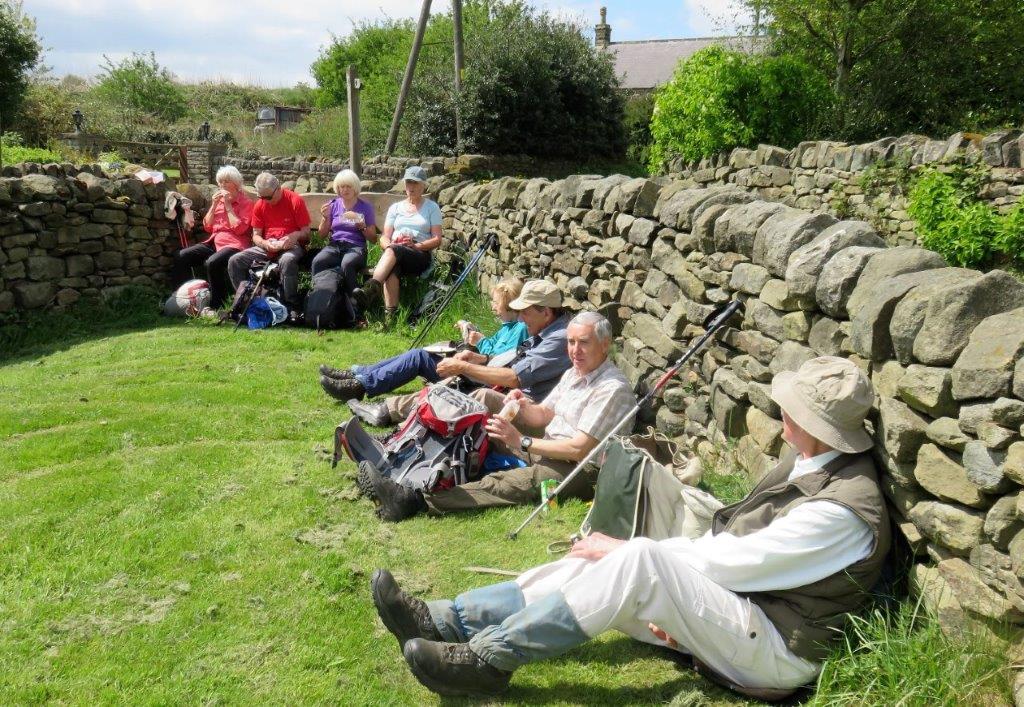 Alton?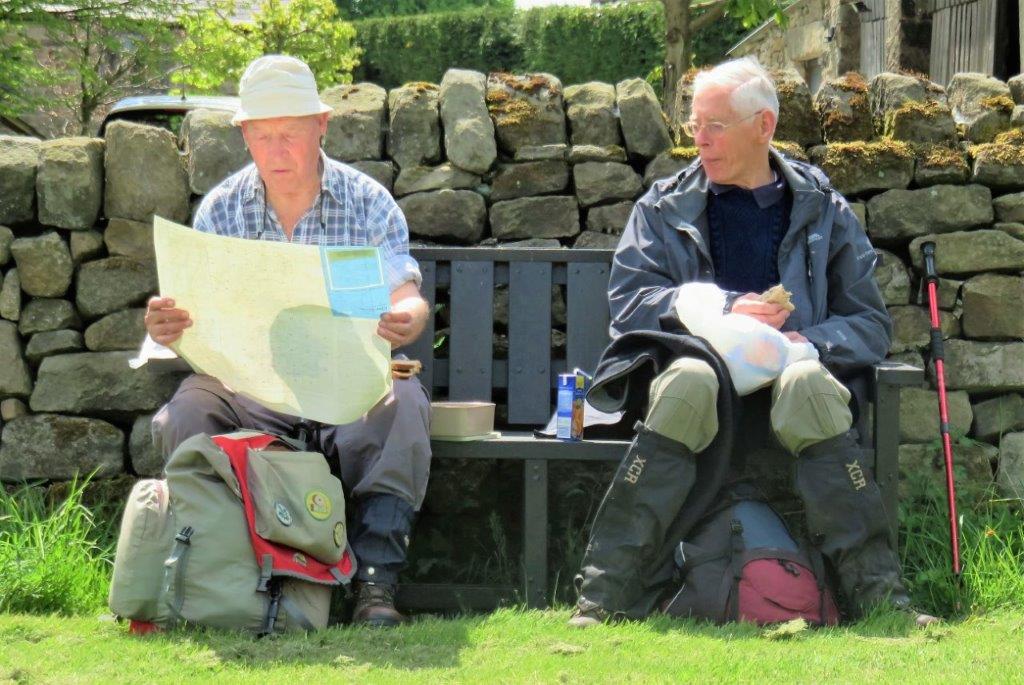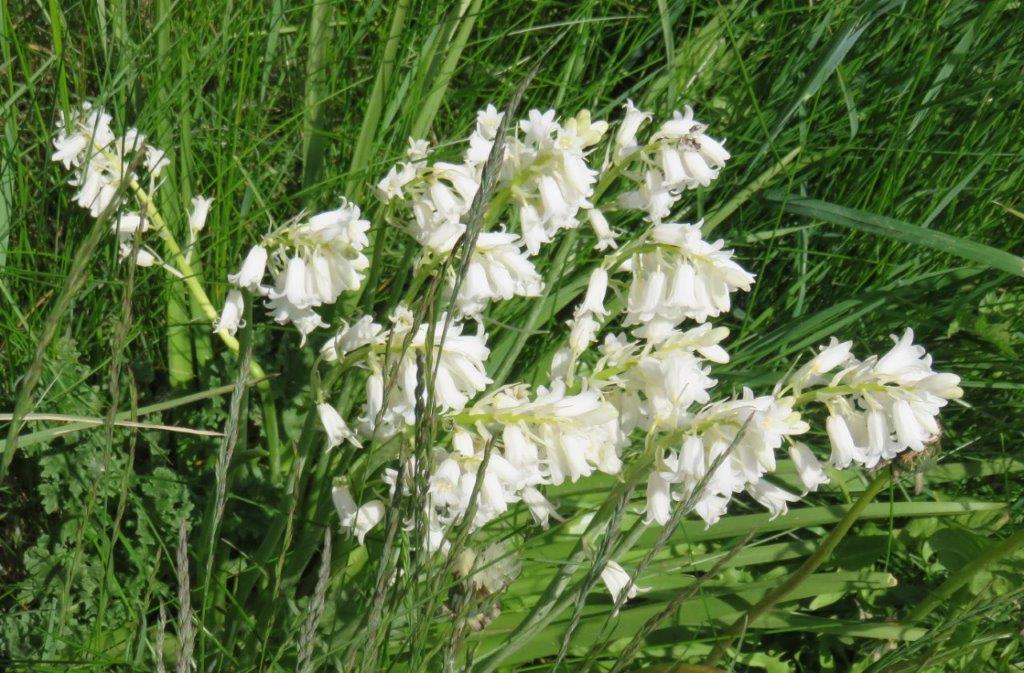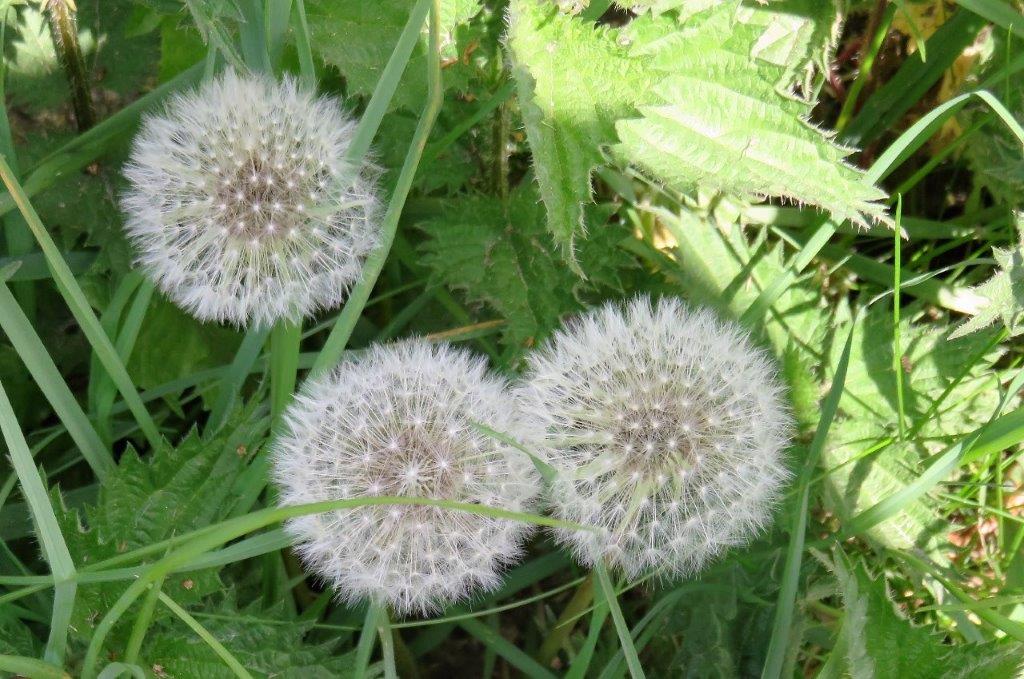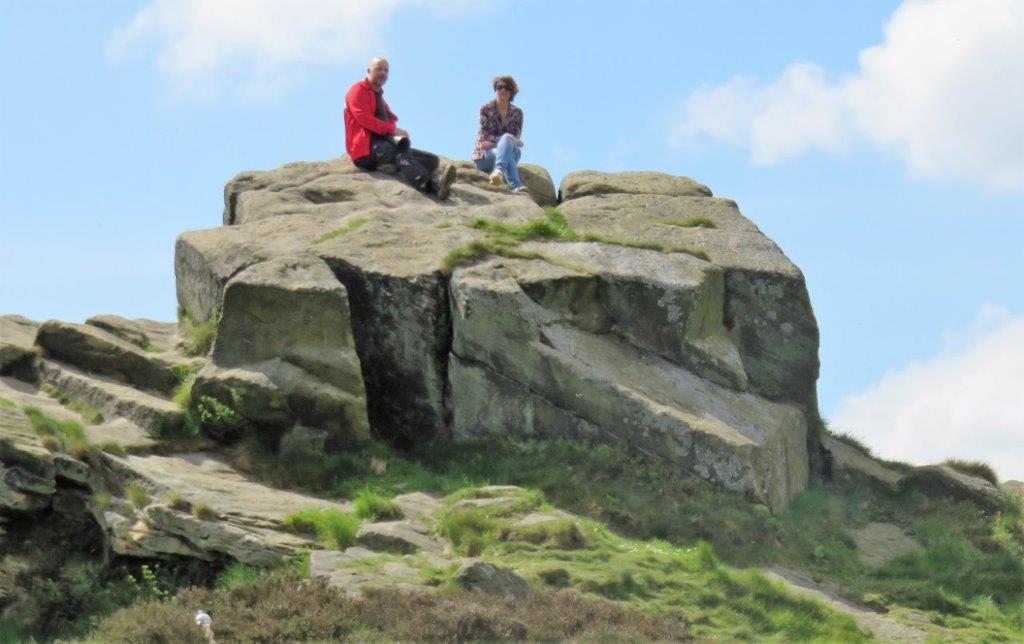 stone on edge above Ashover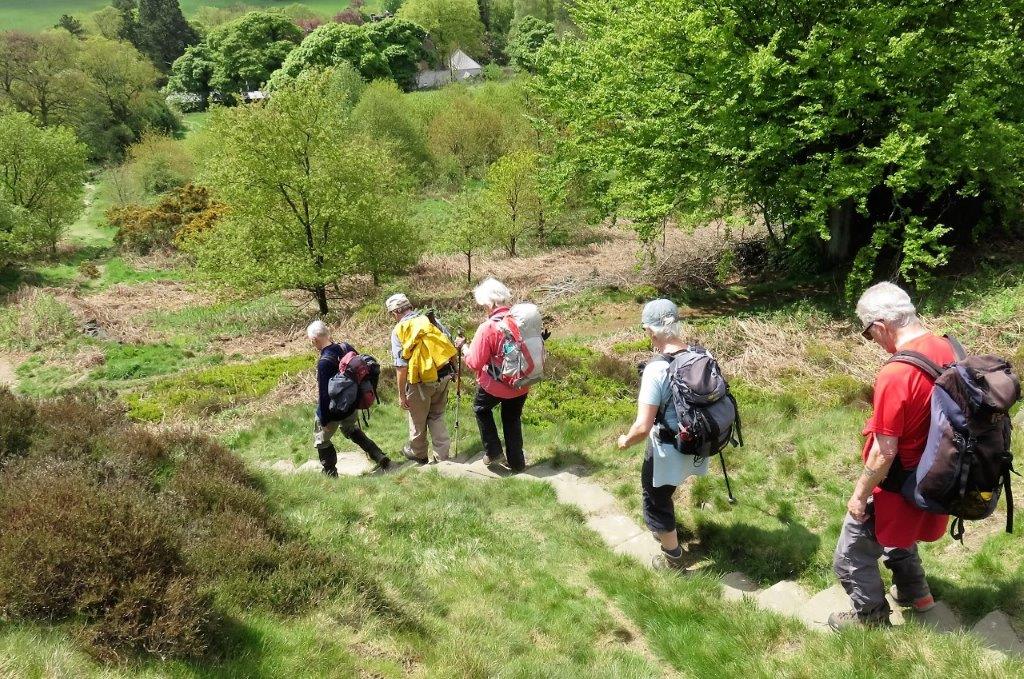 down from edge to Ashover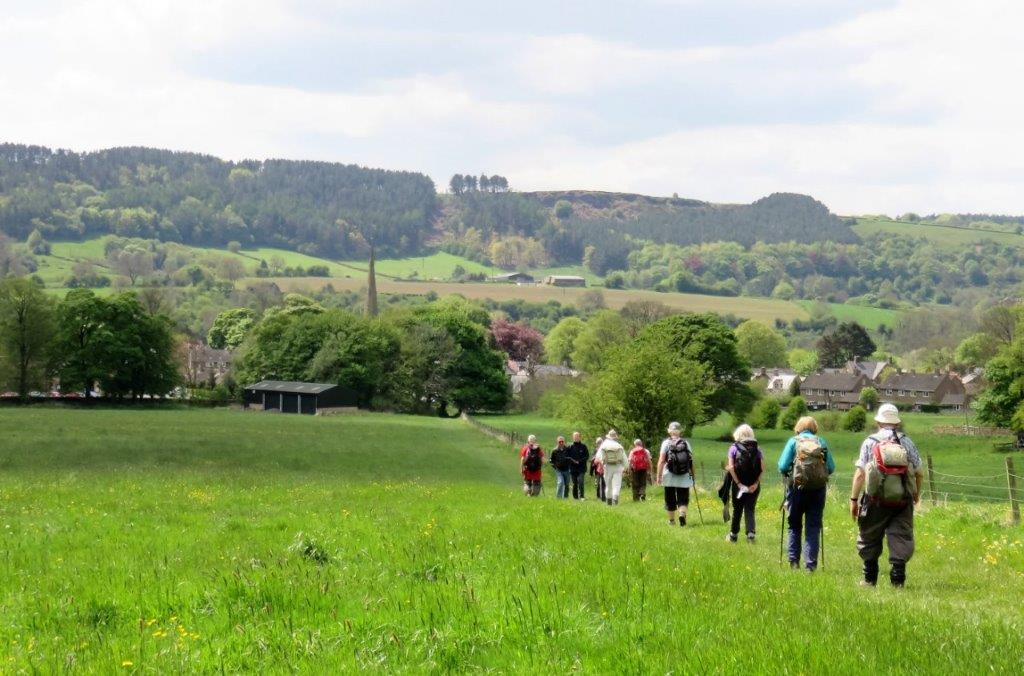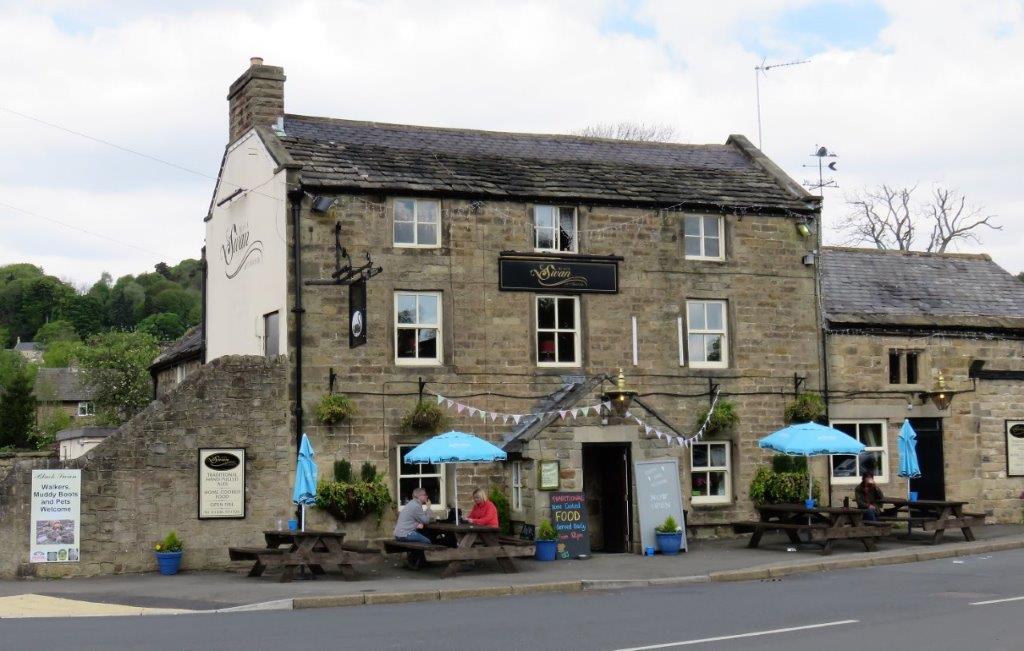 Swan - 'Walkers, Muddy Boots and Pets welcome'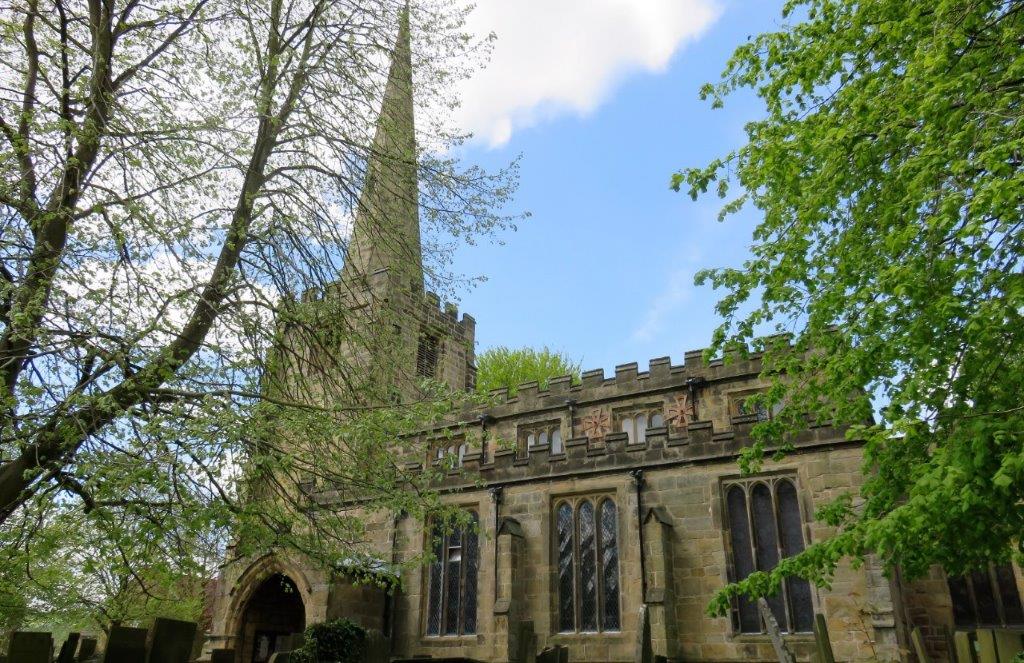 Ashover church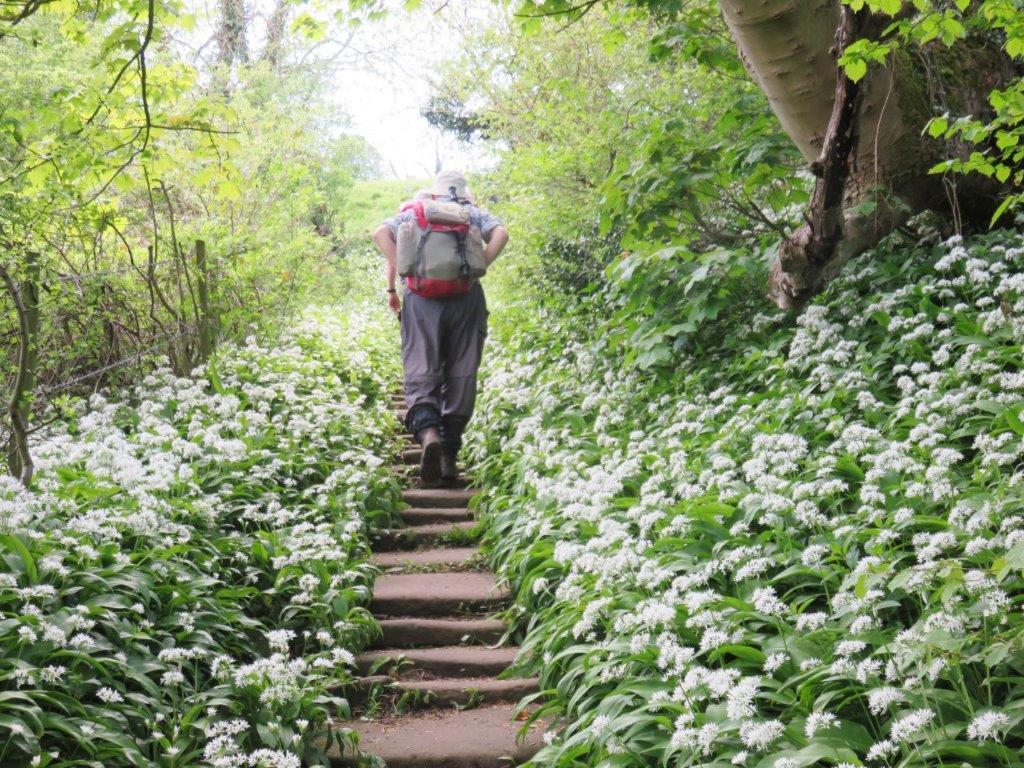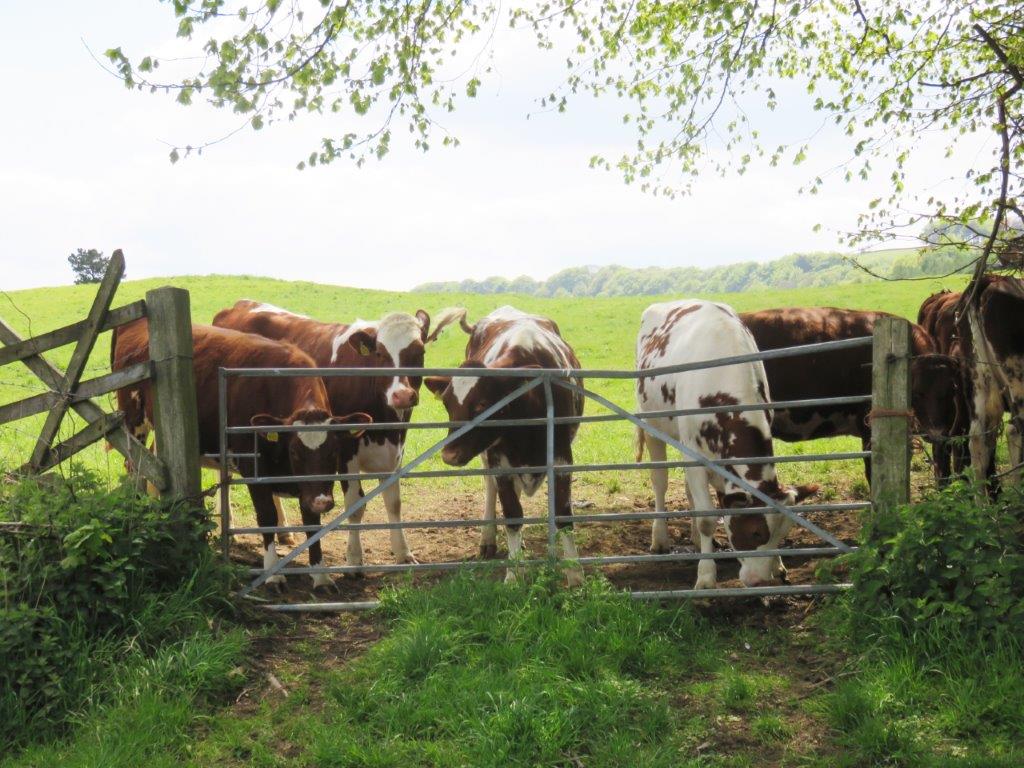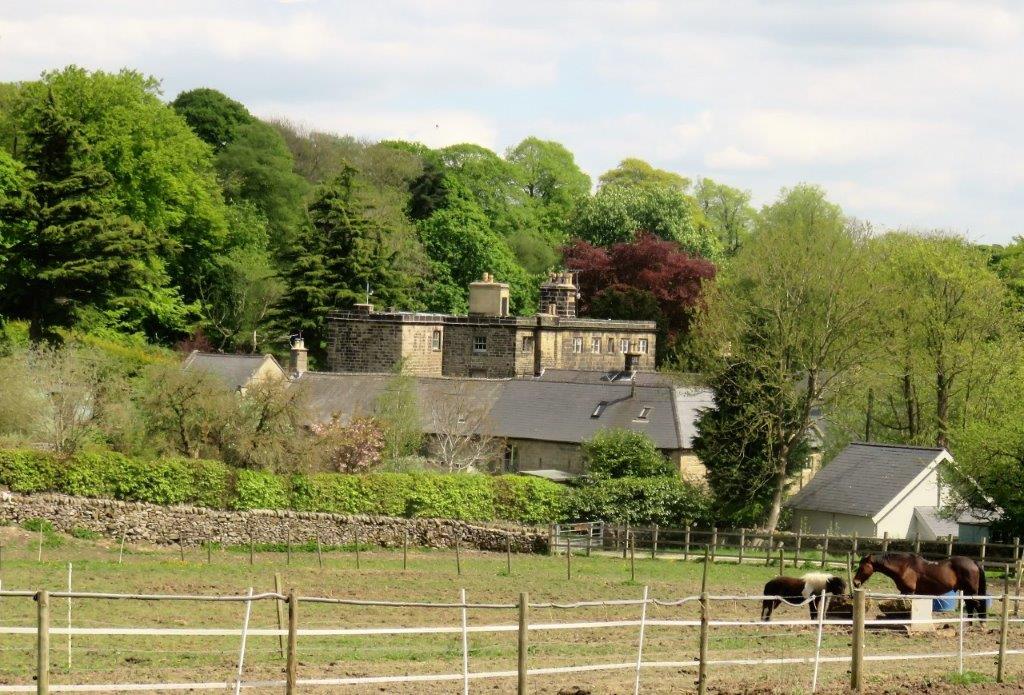 Overton Hall?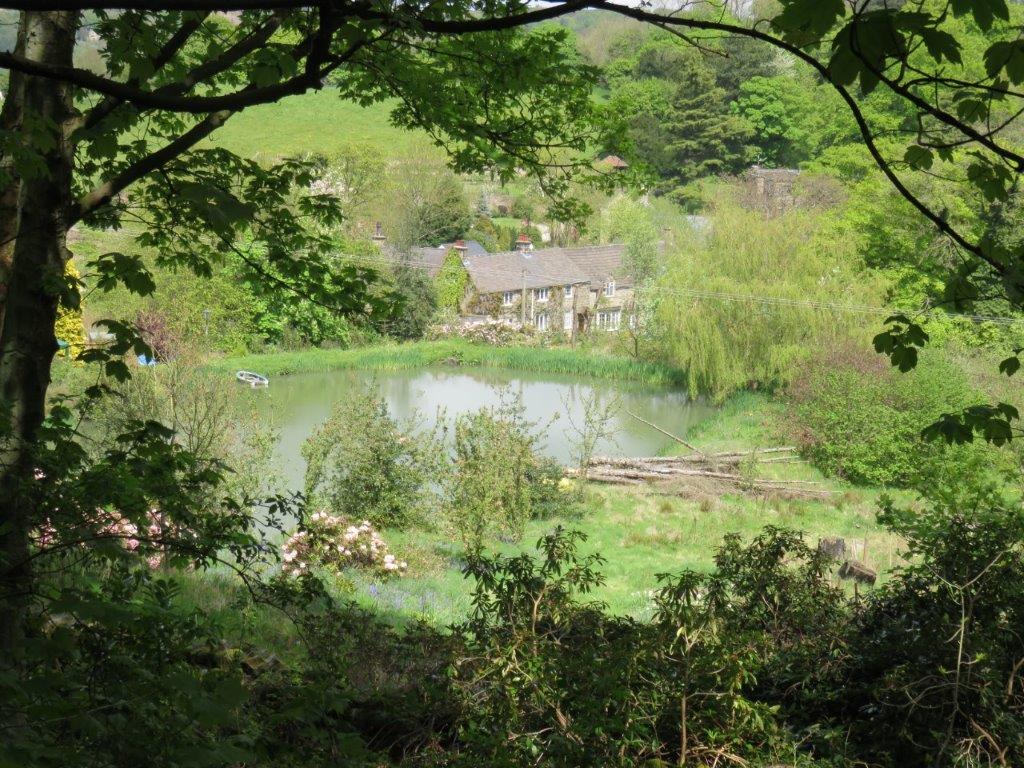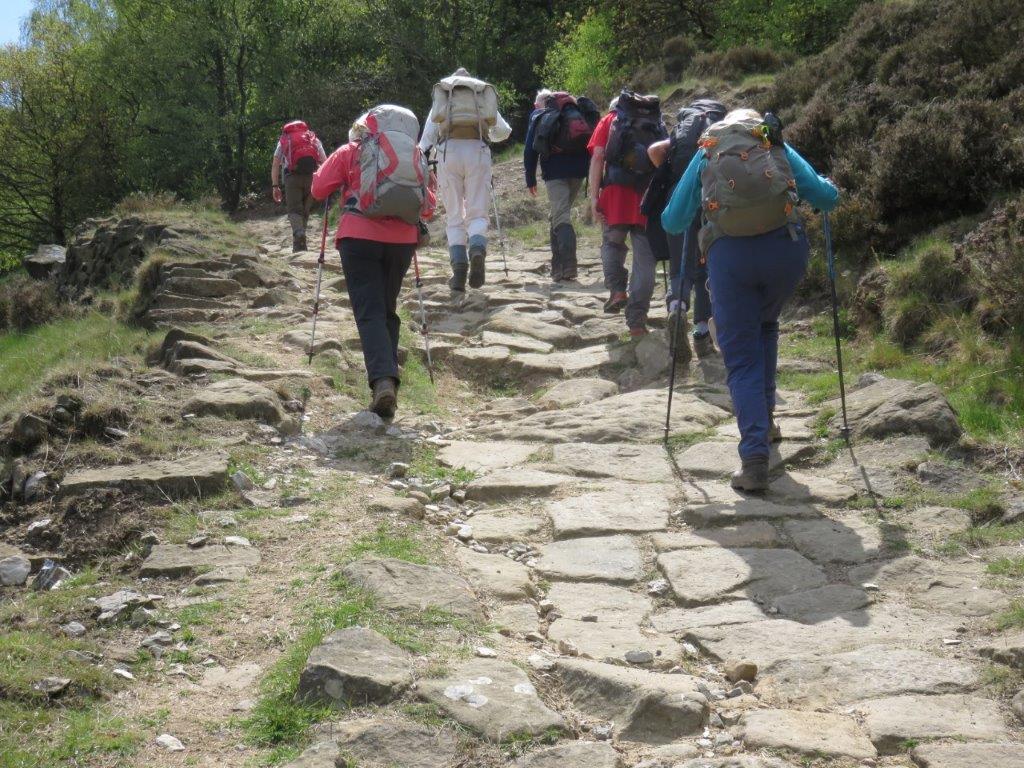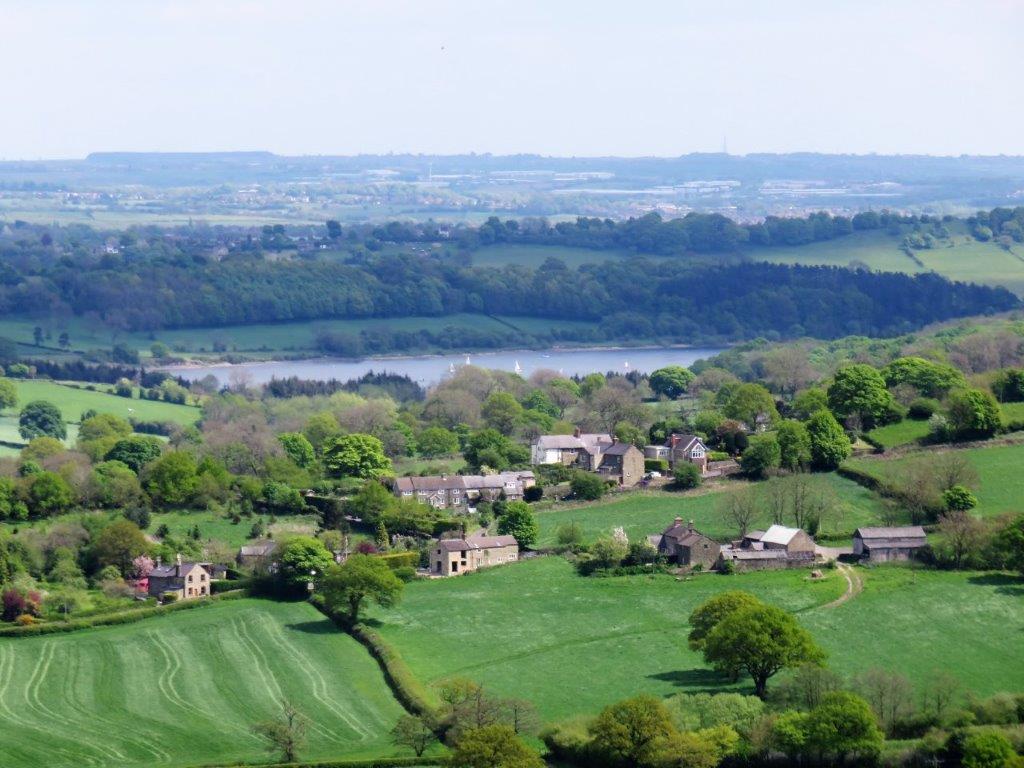 zoomed in to reservoir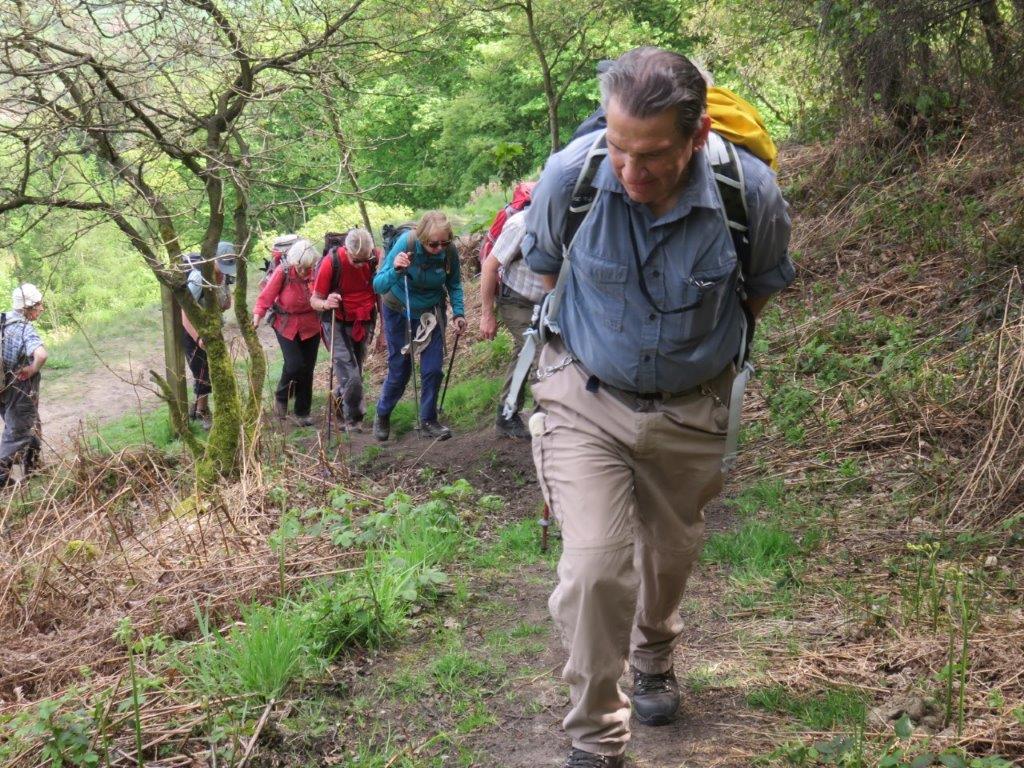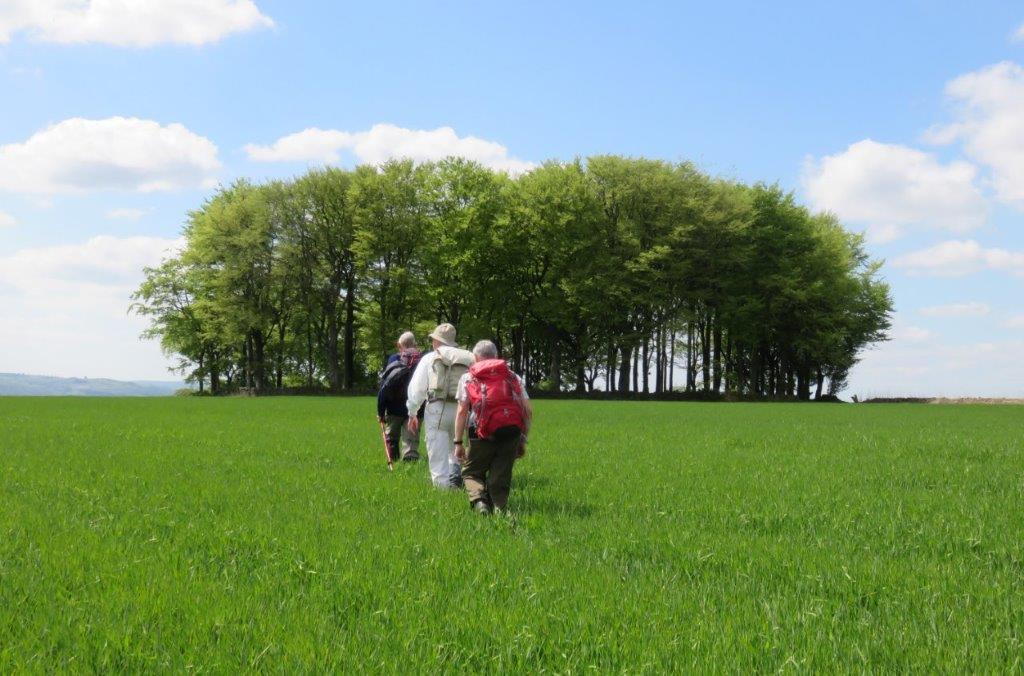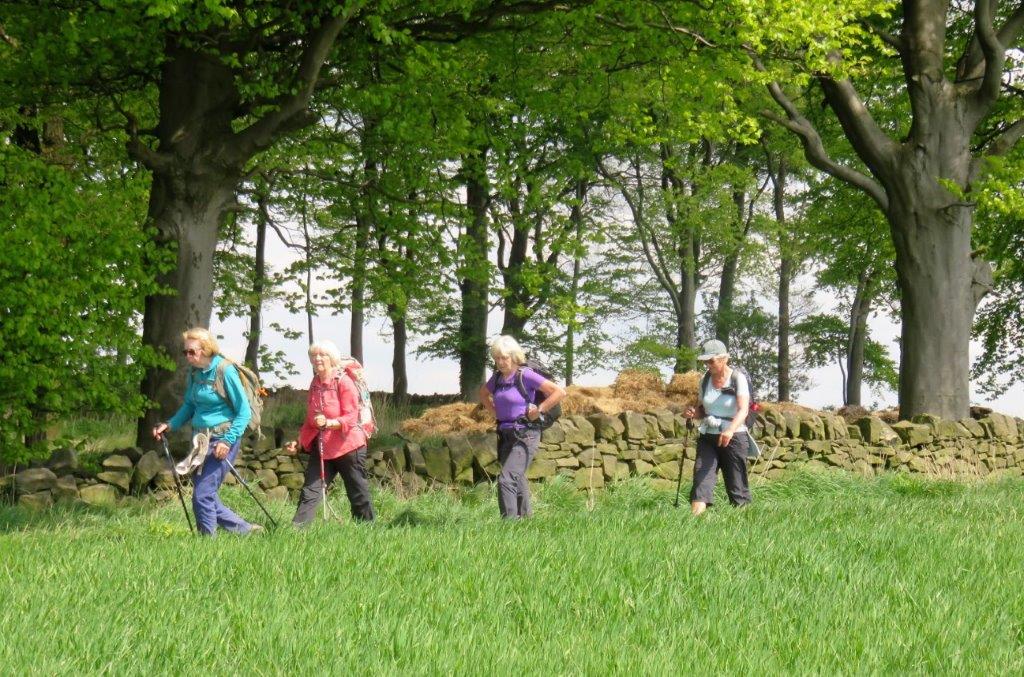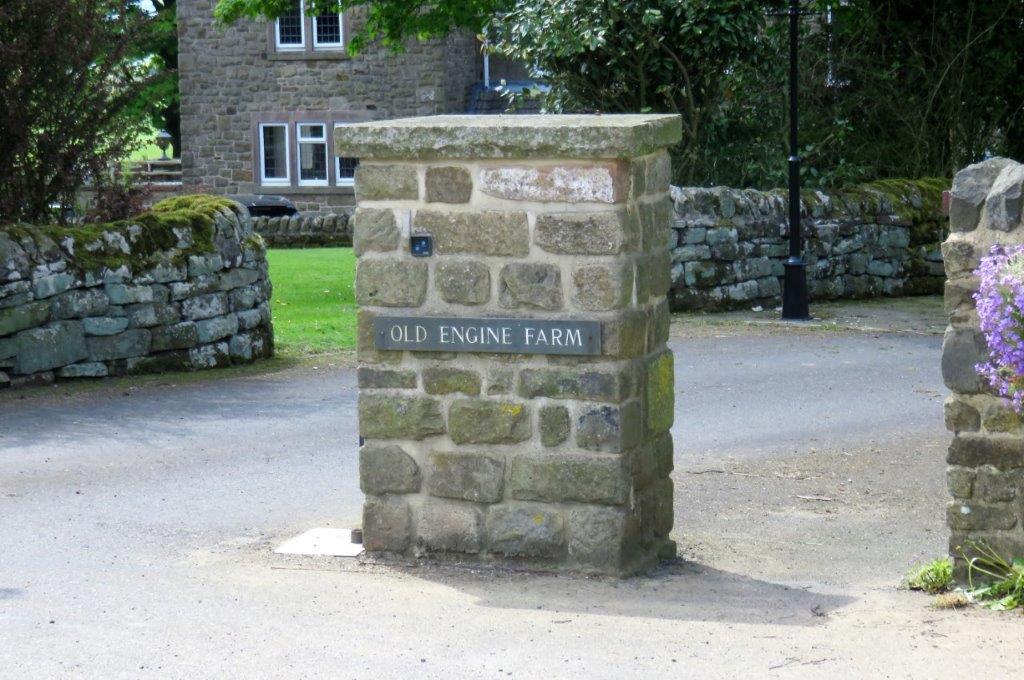 Old Engine Farm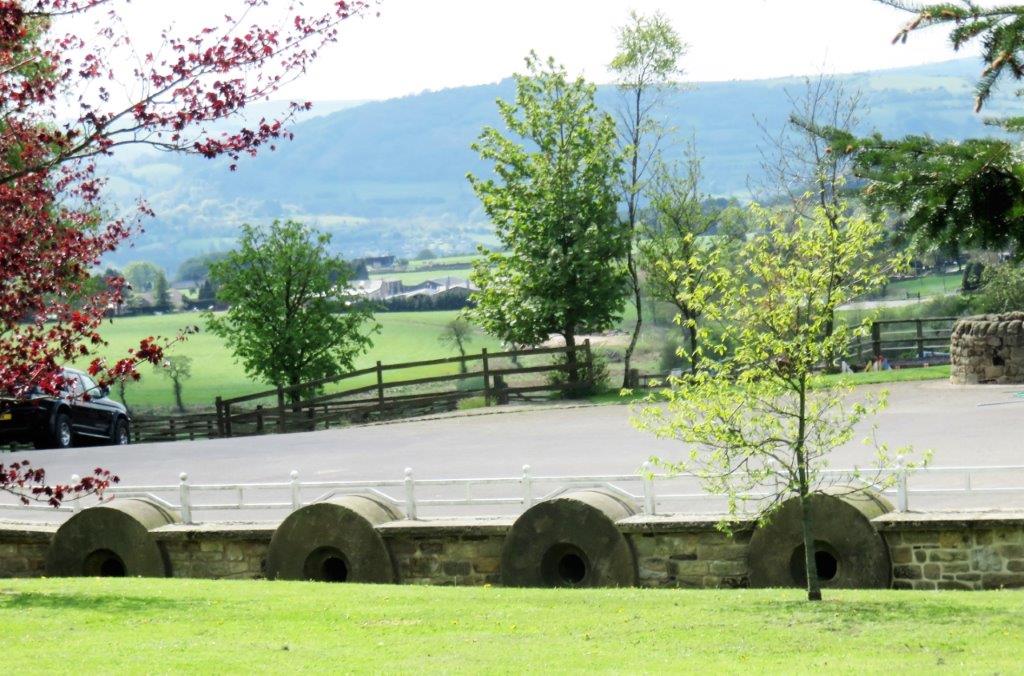 according to Derbyshire Heritage these large stones set in the wall were used for pulping paper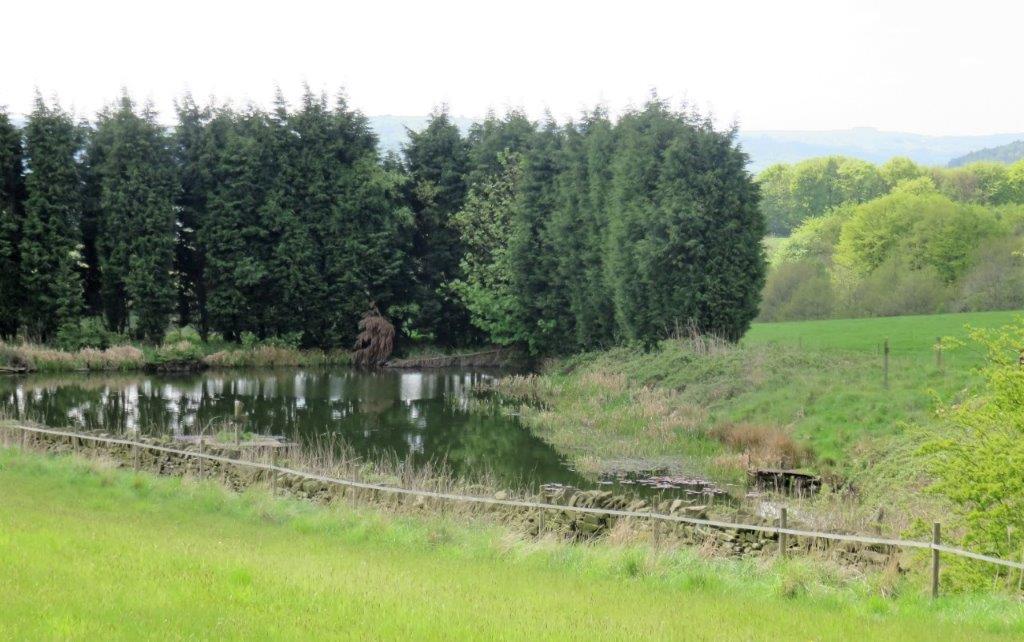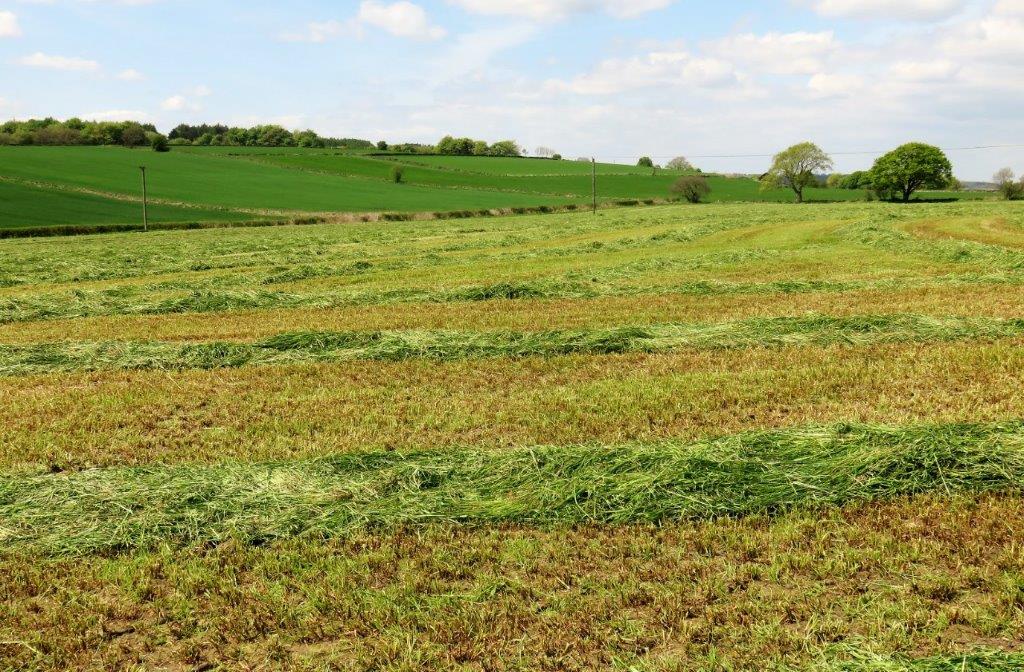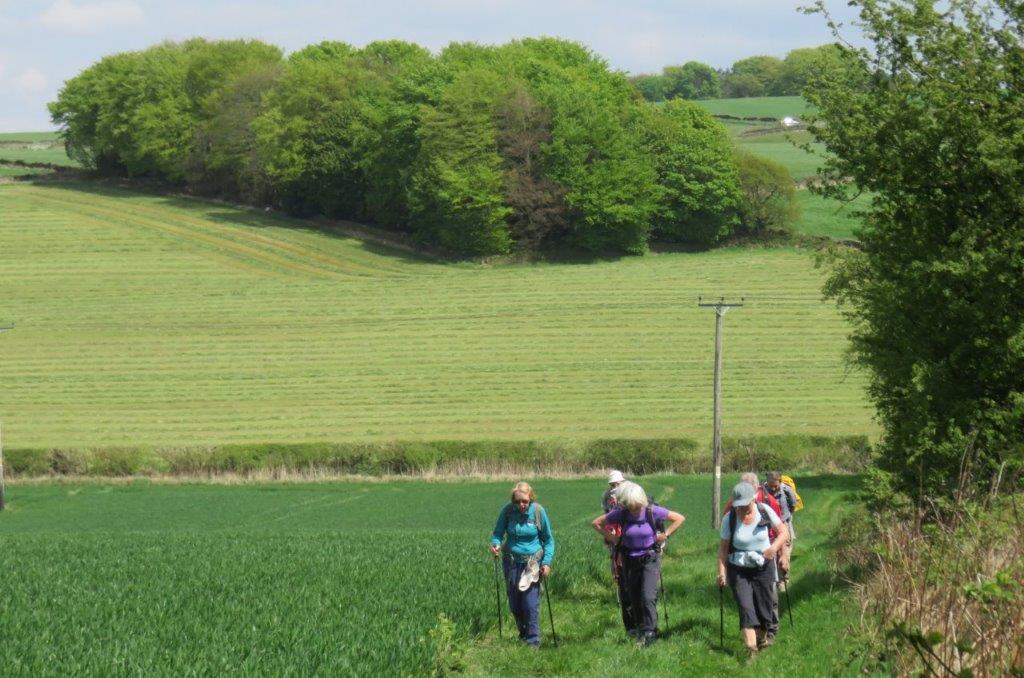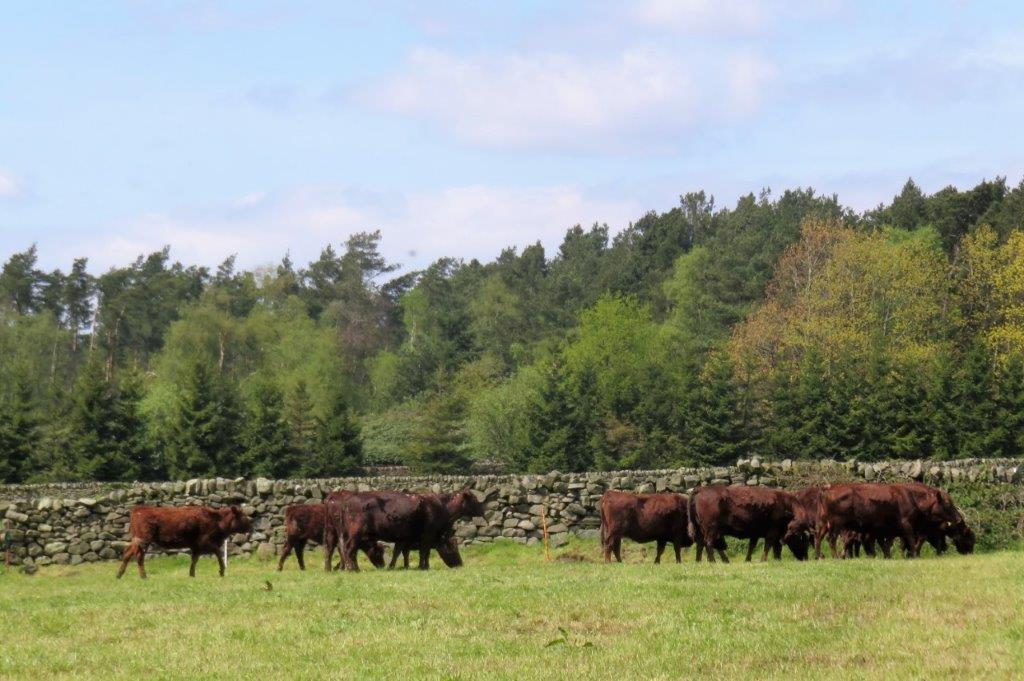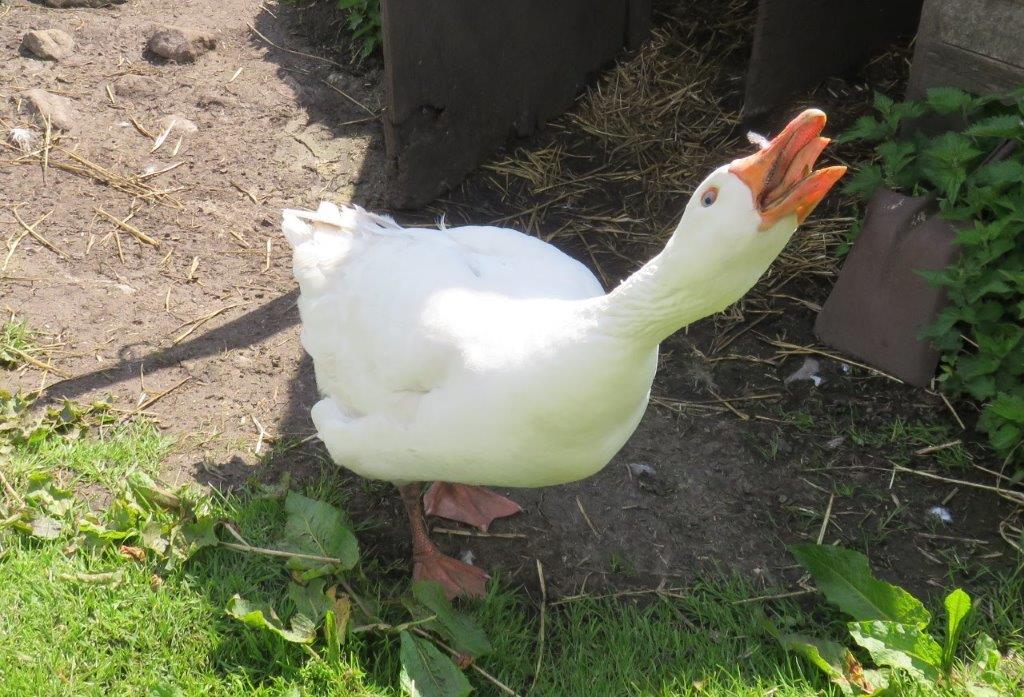 goose in attack stance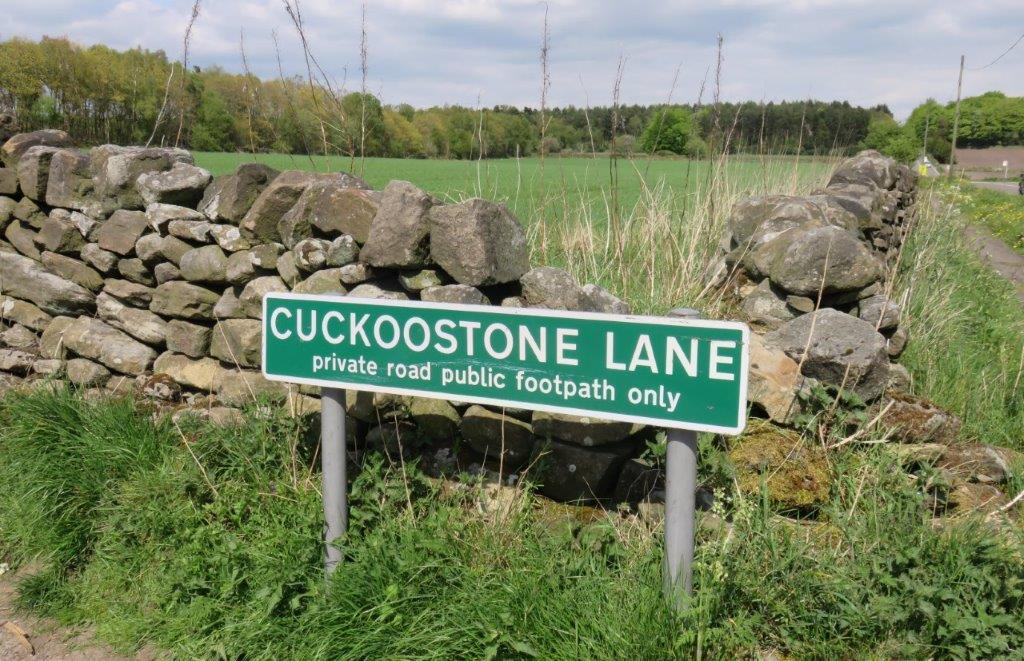 Cuckoostone Lane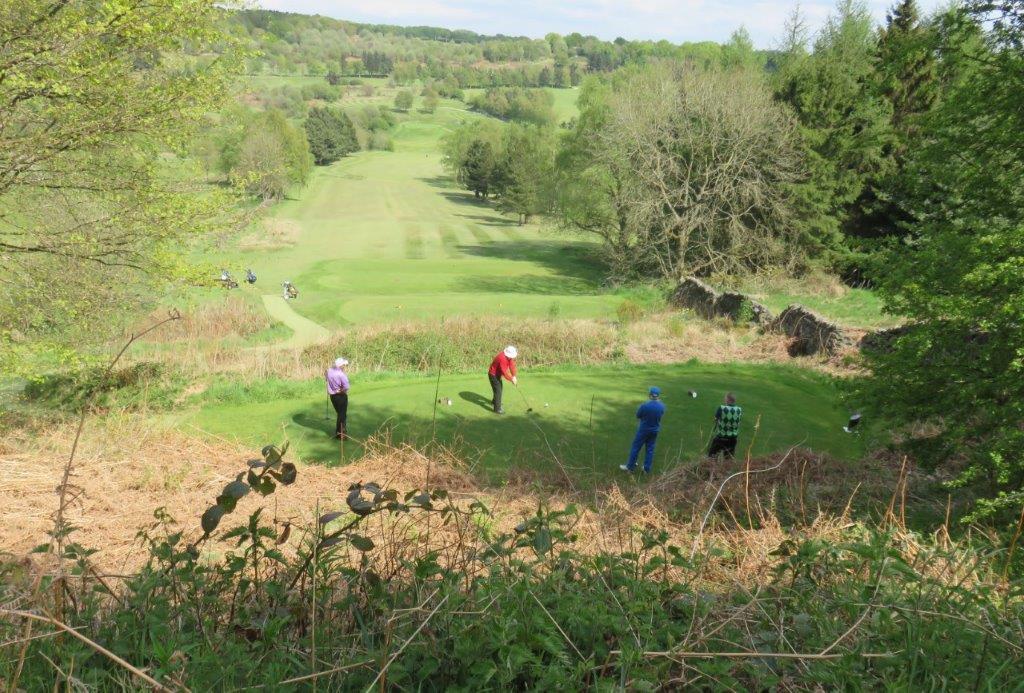 Matlock Golf Club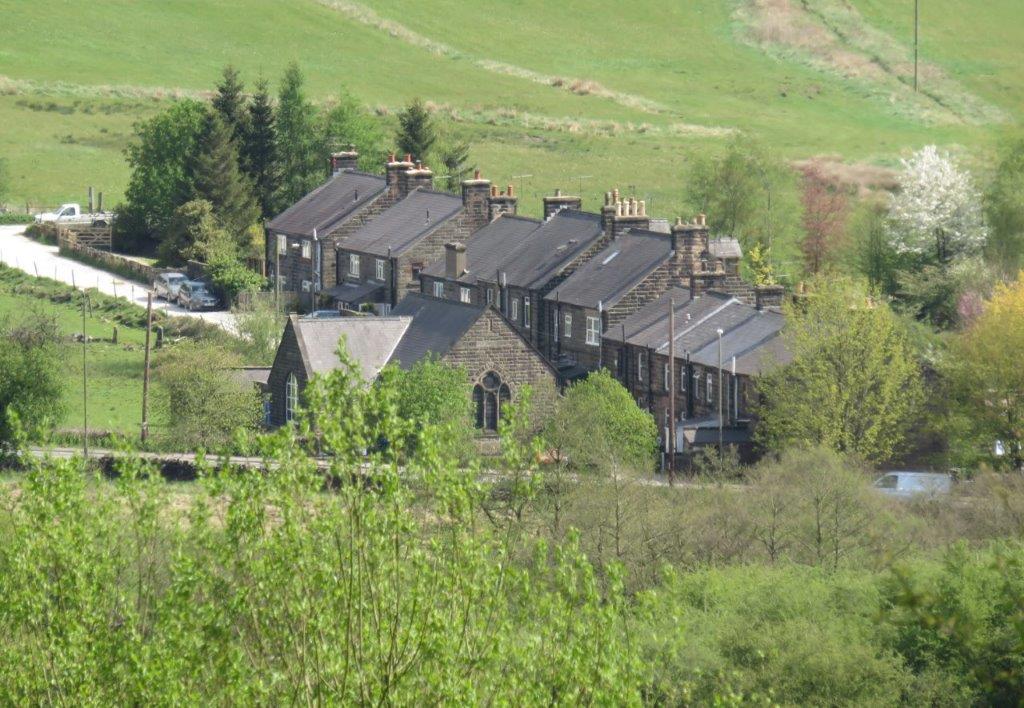 terraced houses and church near golf club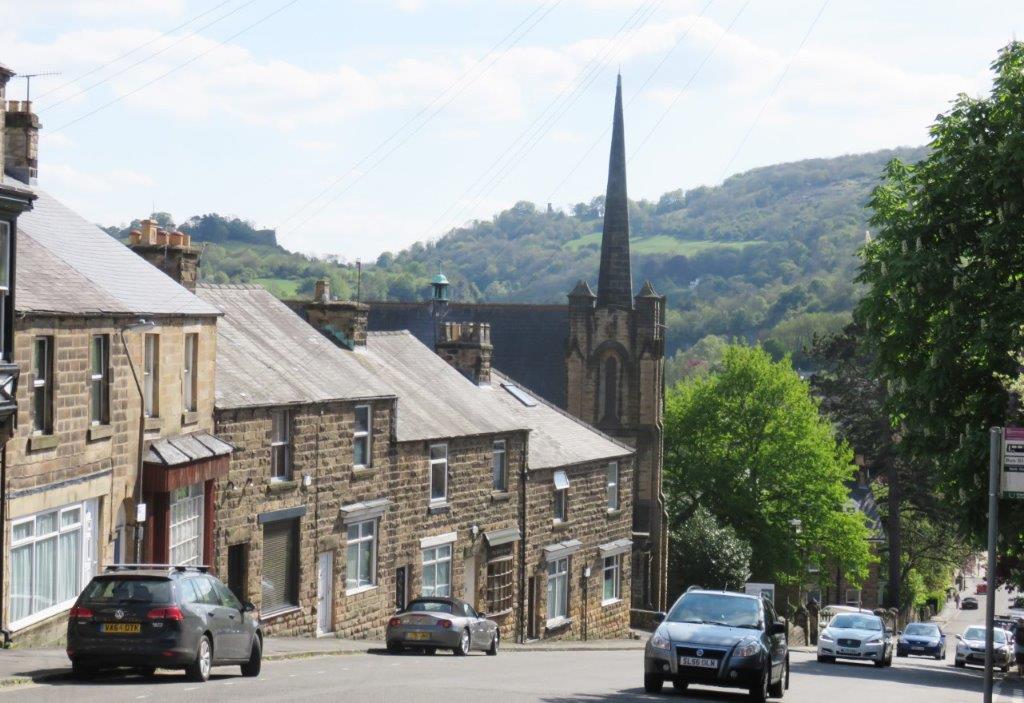 Matlock Bank
Riber Castle may be turned into apartments after standing unoccupied for centuries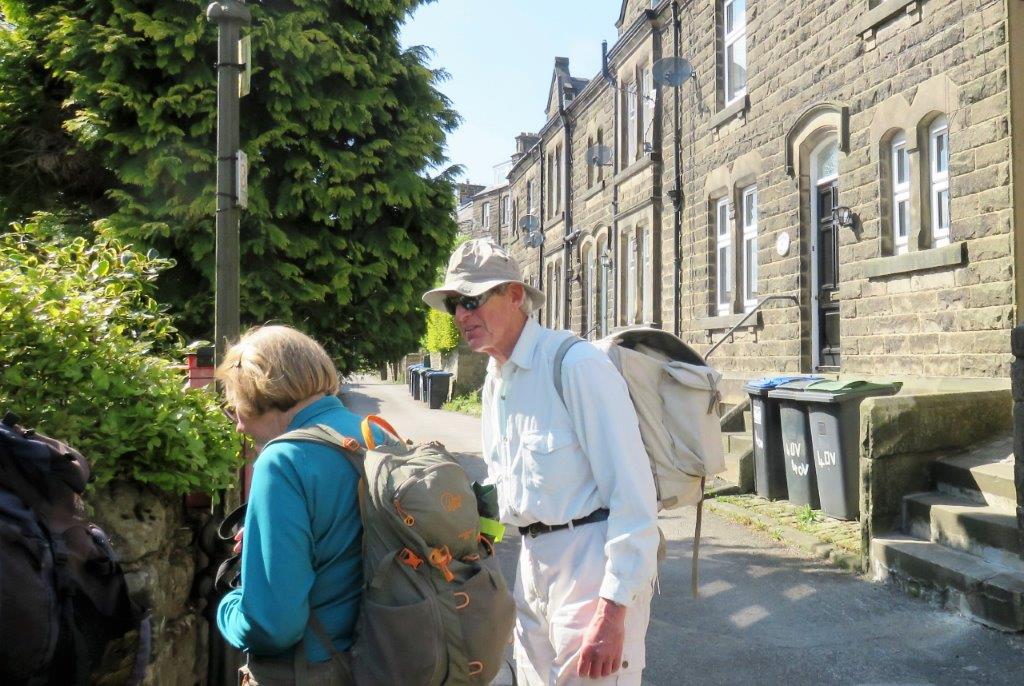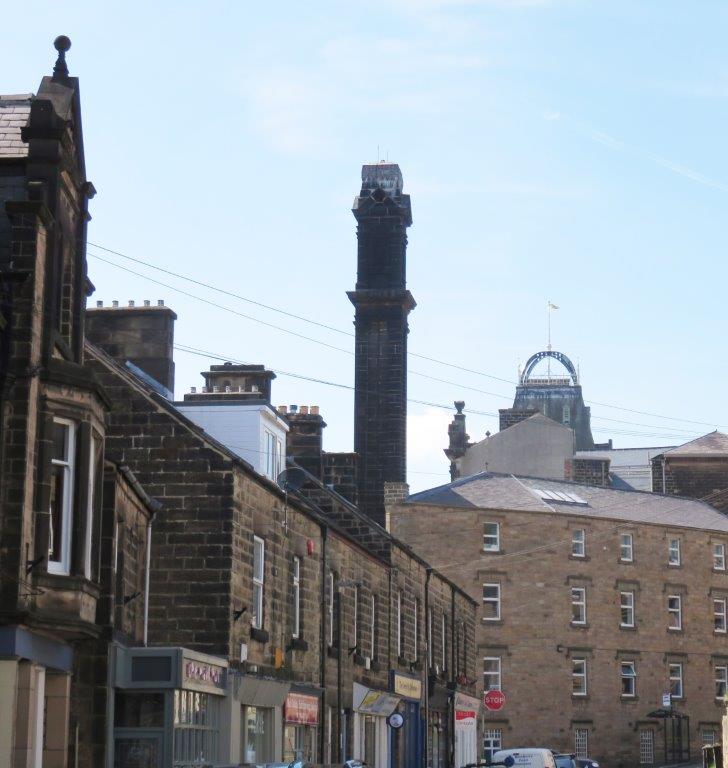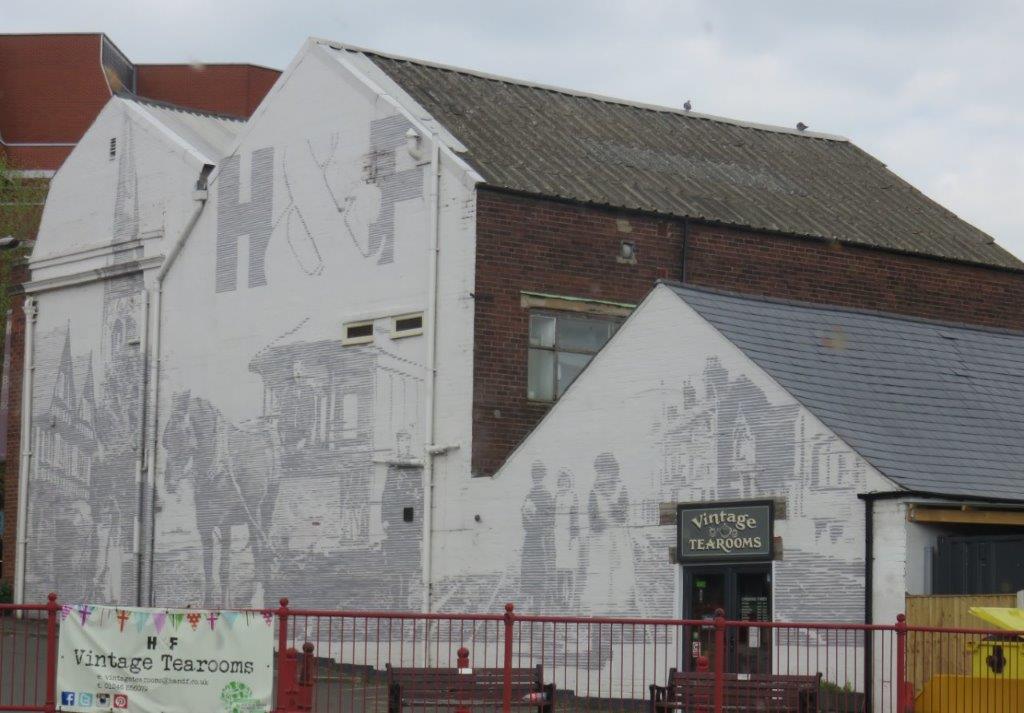 Chesterfield bus station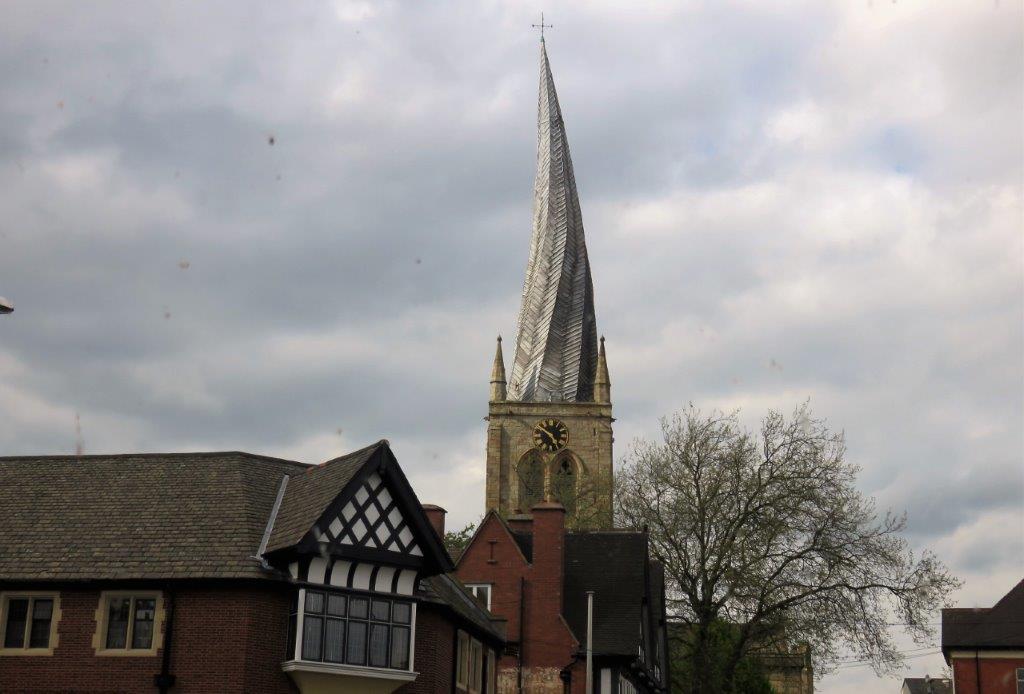 Chesterfield Church photographed from bus
homepage - Day Walks Index 2016 - contact me at