homepage - Day Walks Index 2016 - contact me at

2016.05.08 - Tideswell, Tideswell Dale, across River Wye at Litton Mill, Monsal Trail, across River Wye at Millers Dale, Limestone Way, Monks Dale House, West down Road, Peter Dale, Hay Dale, Dam Dale (& Farm), Peak Forest, Old Dam, Old Shaft, through Rowter Farm, Cow Low, Castleton - leader Judy Gathercole.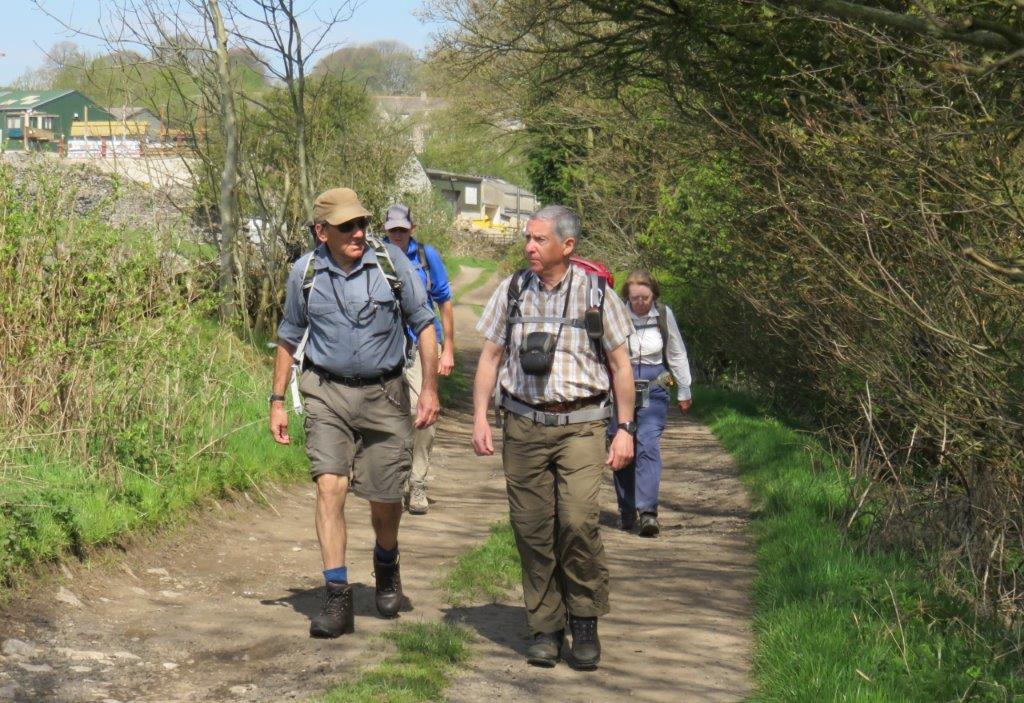 starting down from Tideswell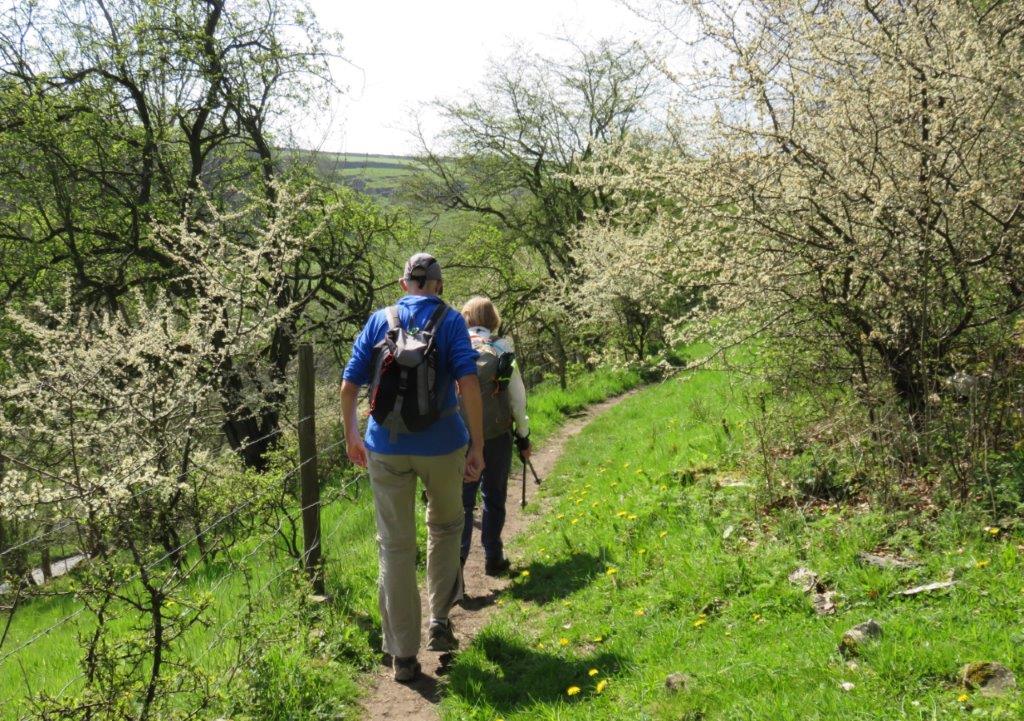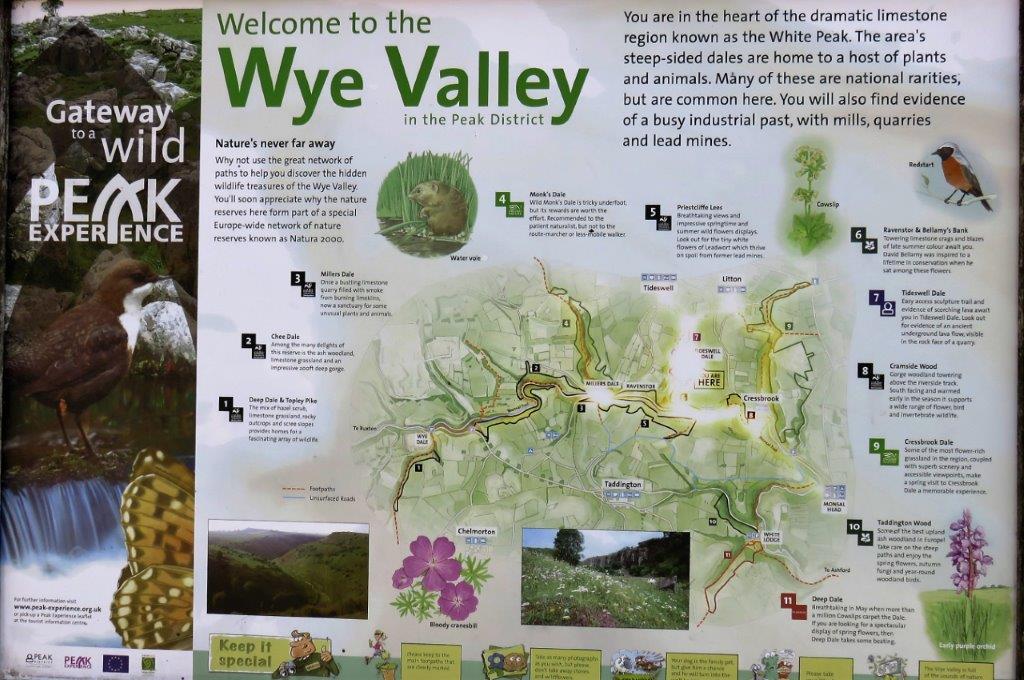 Wye Valley through which the river flows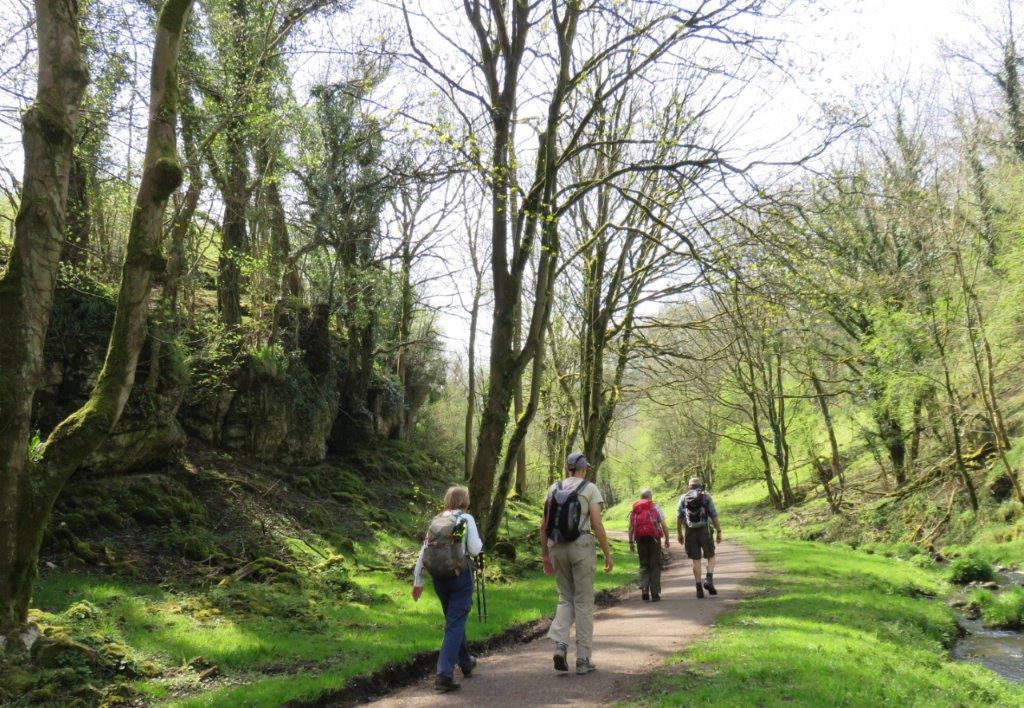 walking down Tideswell Dale towards the Wye Valley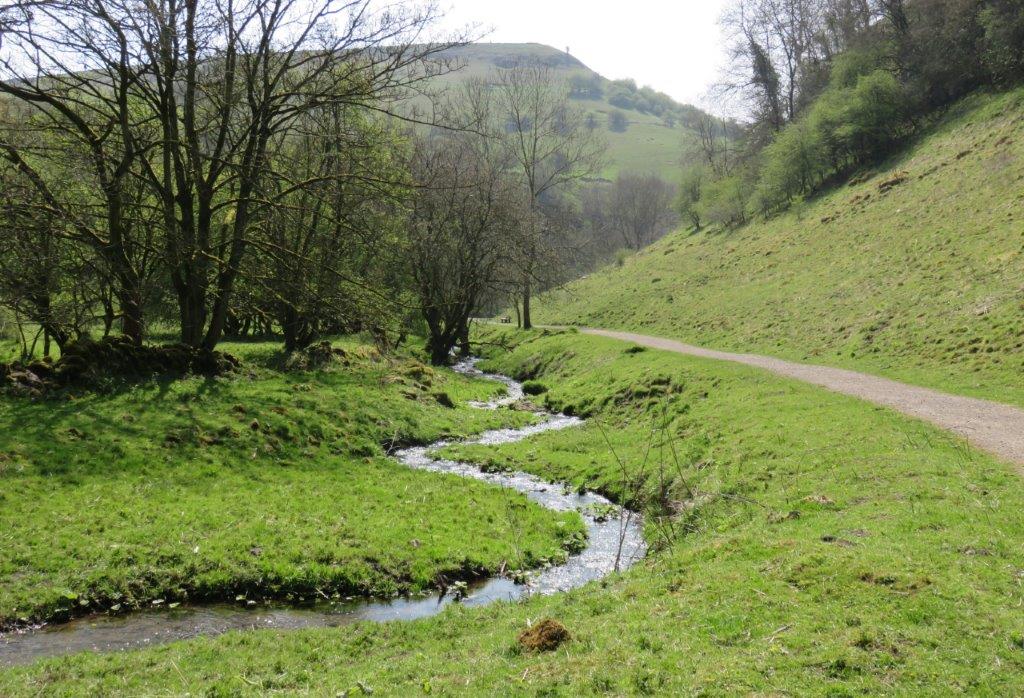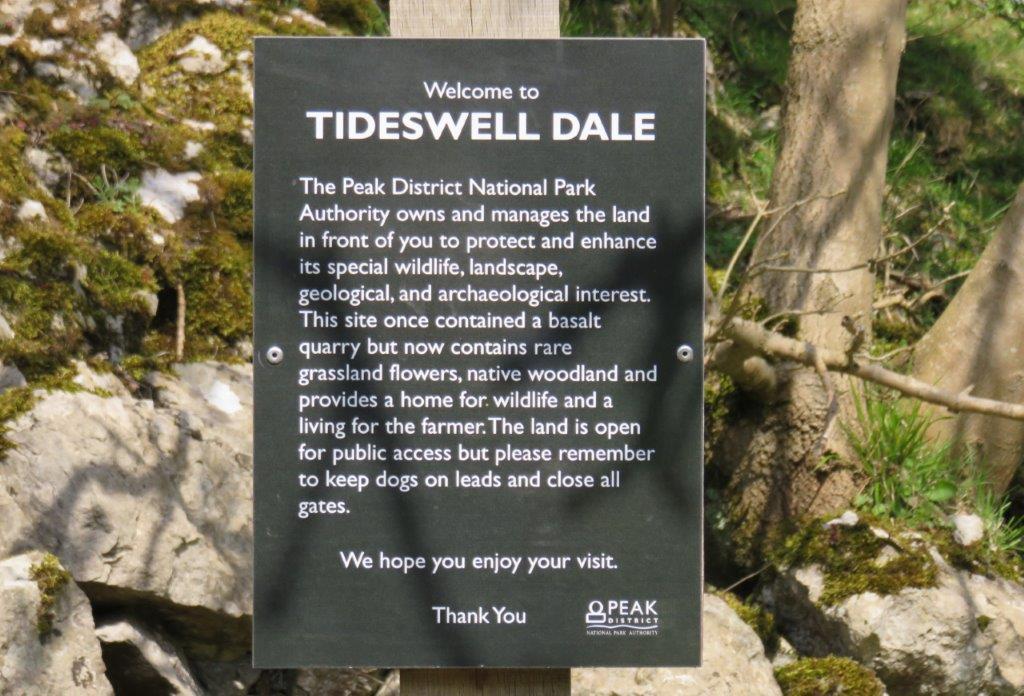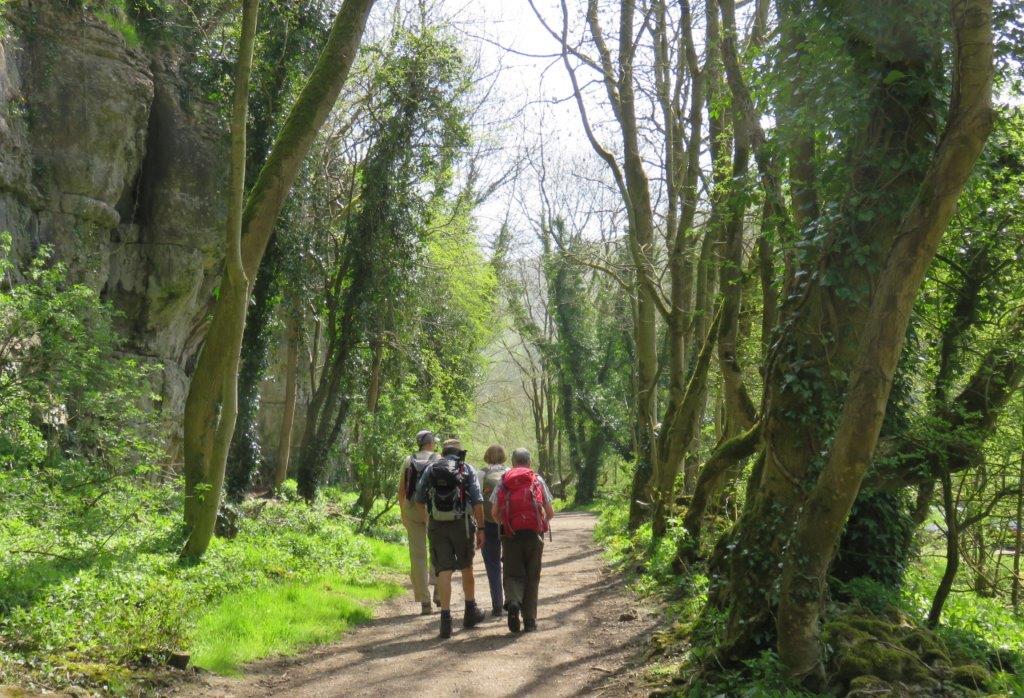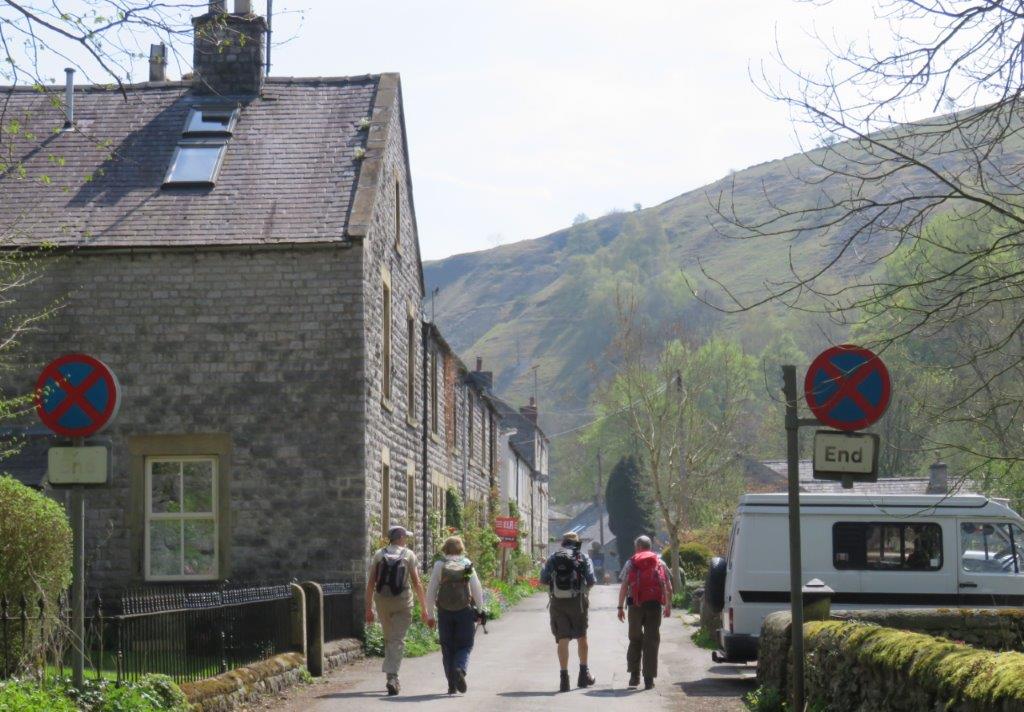 terraced houses before Litton Mill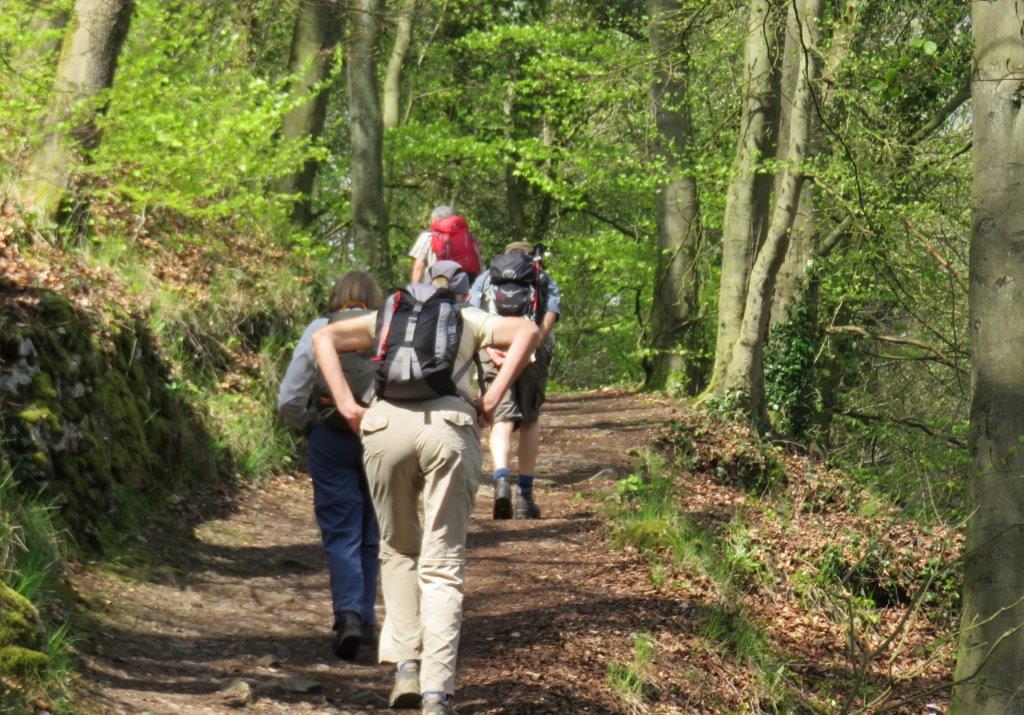 having crossed the River Wye now climbing up to the Monsal Trail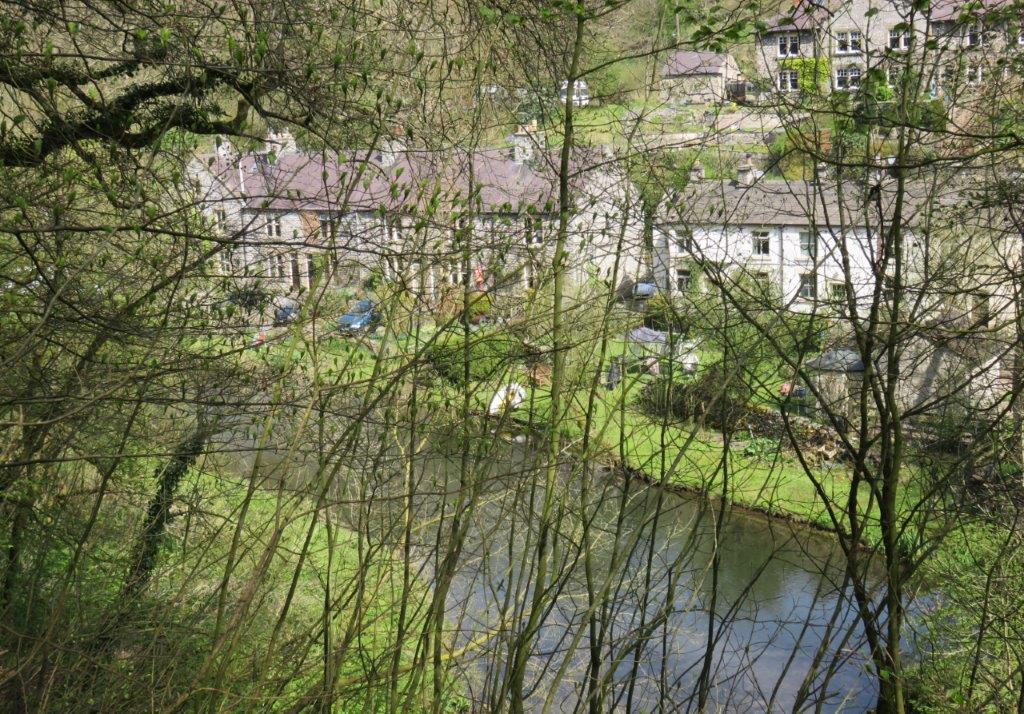 looking across the River Wye at houses passed earlier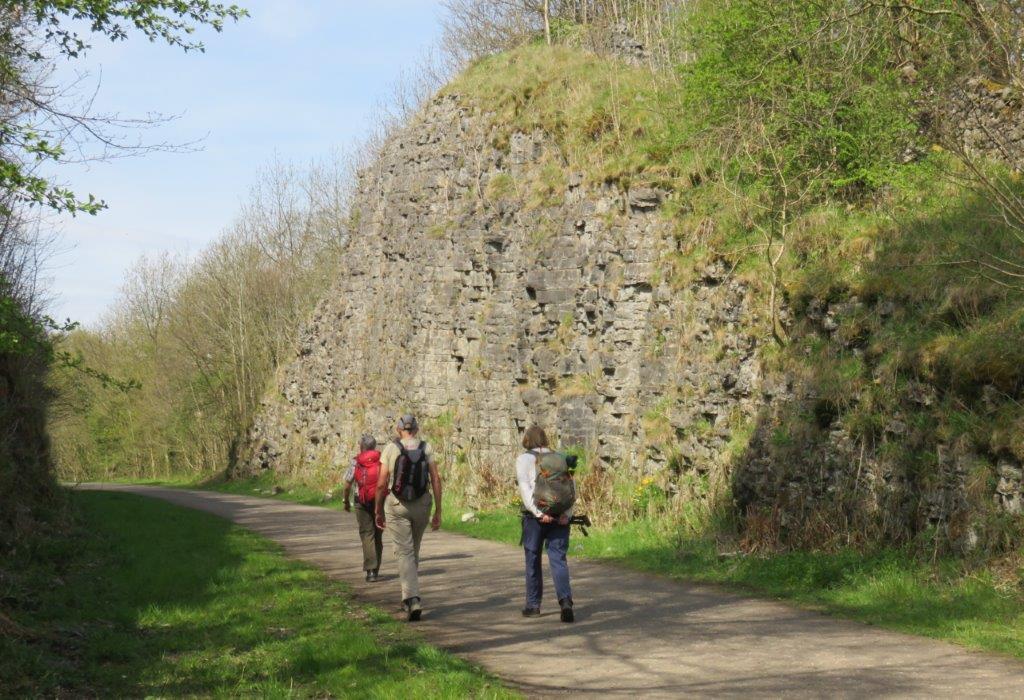 Monsal Trail - railway cutting - see below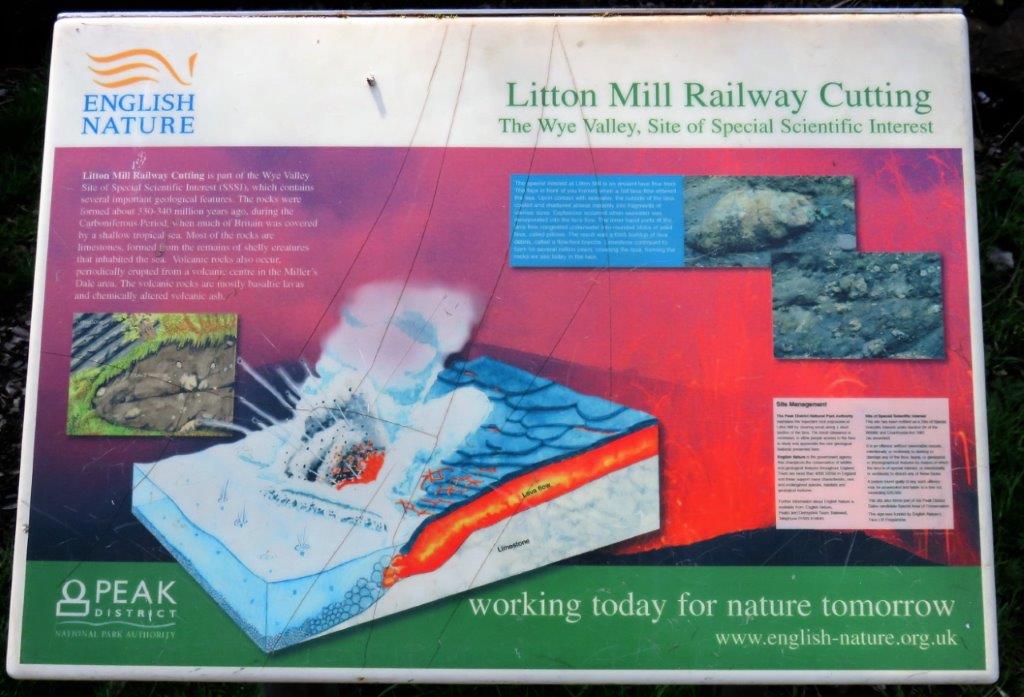 Litton Mill Railway cutting on the Monsal Trail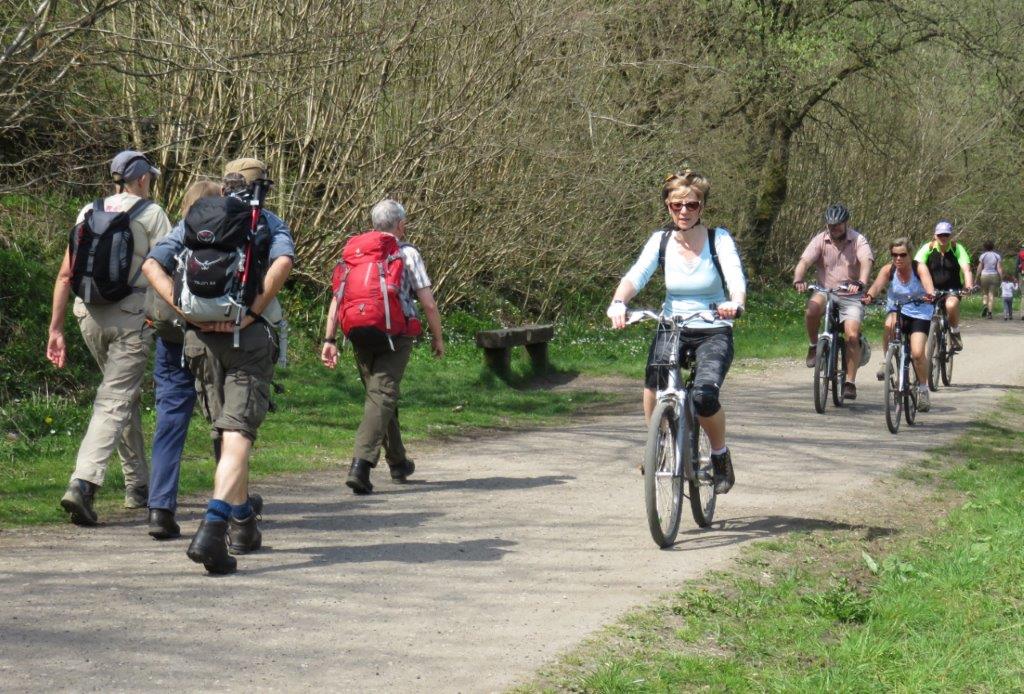 co-existence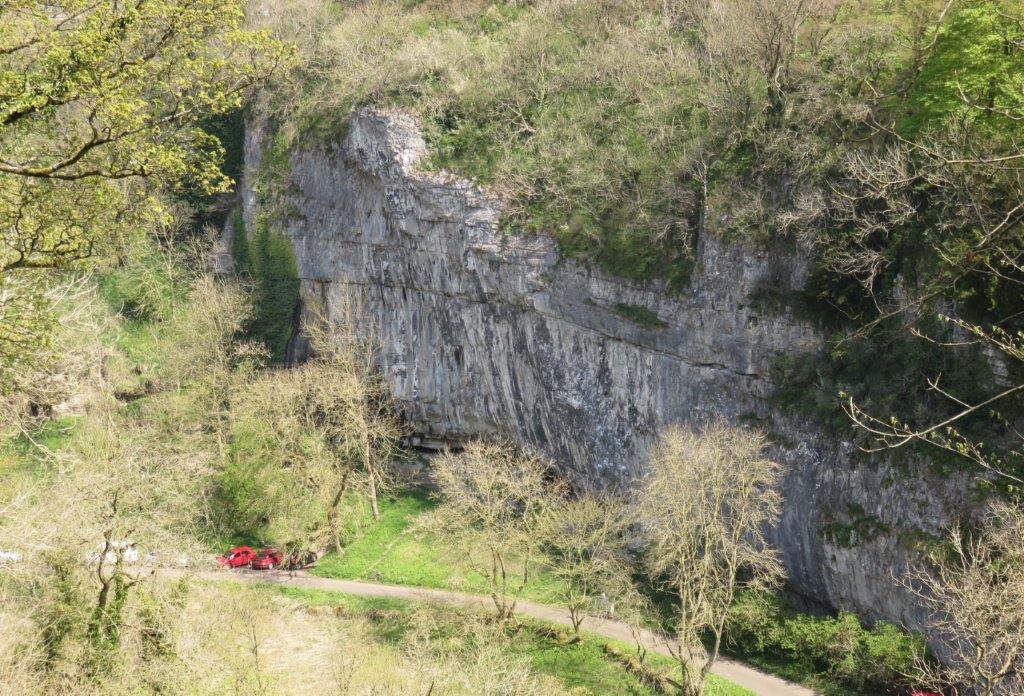 limestone cliffs (formed by glacier?) seen from Monsal Trail across River Wye - popular rock climbing site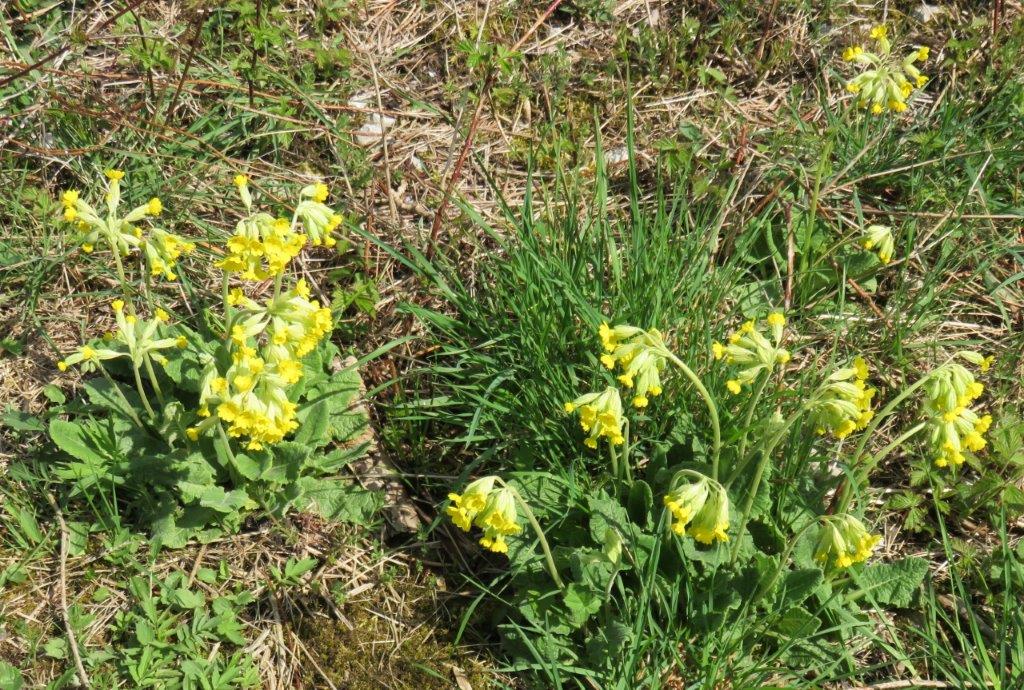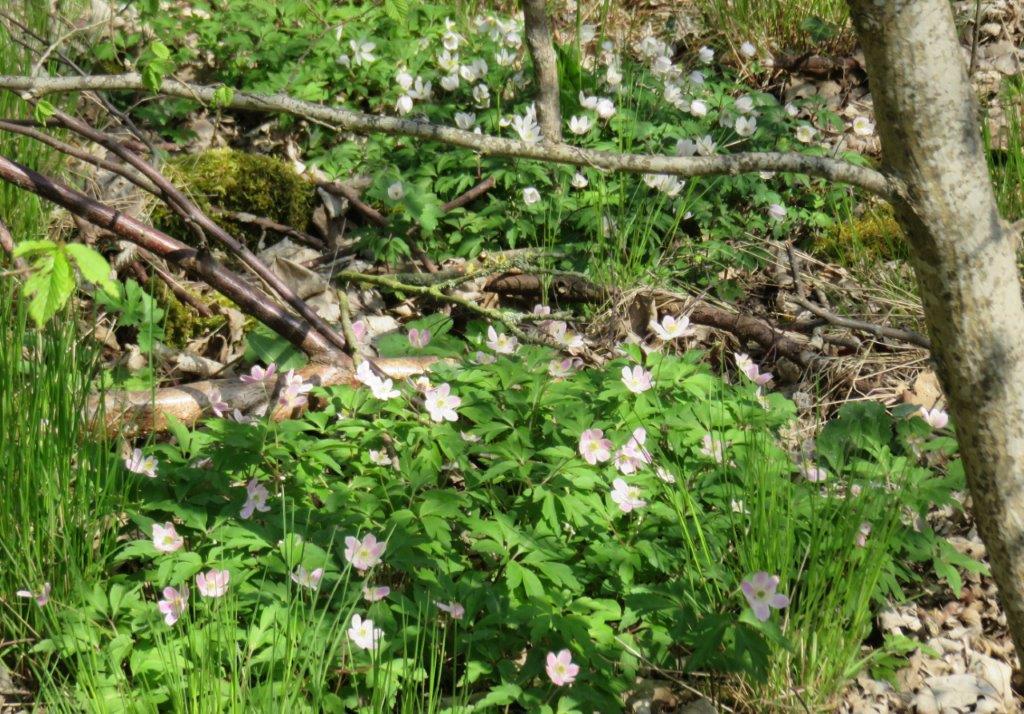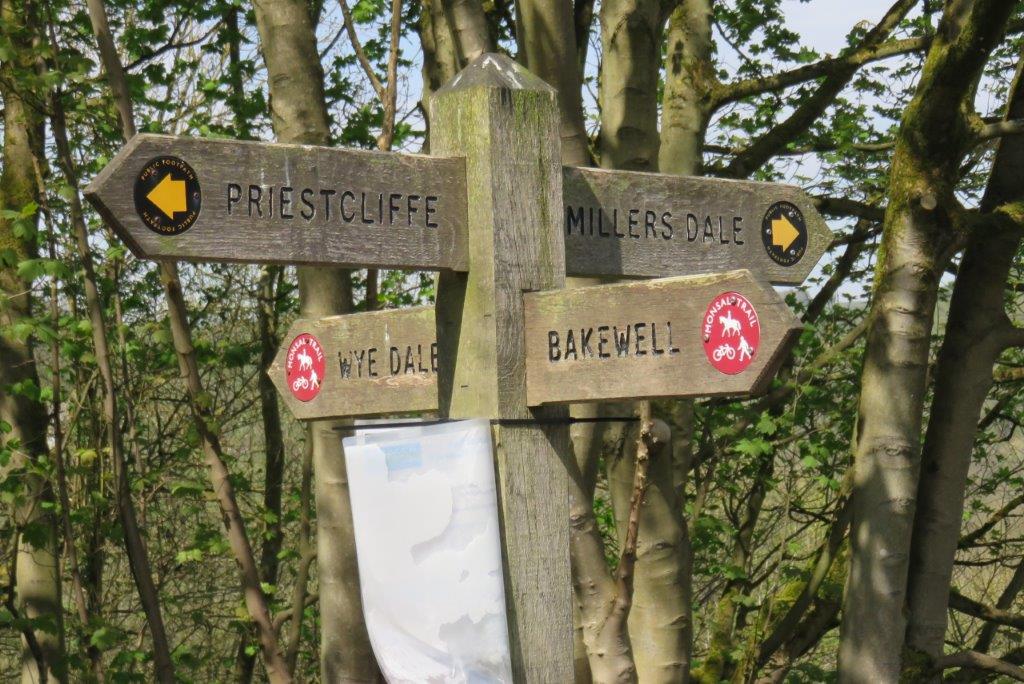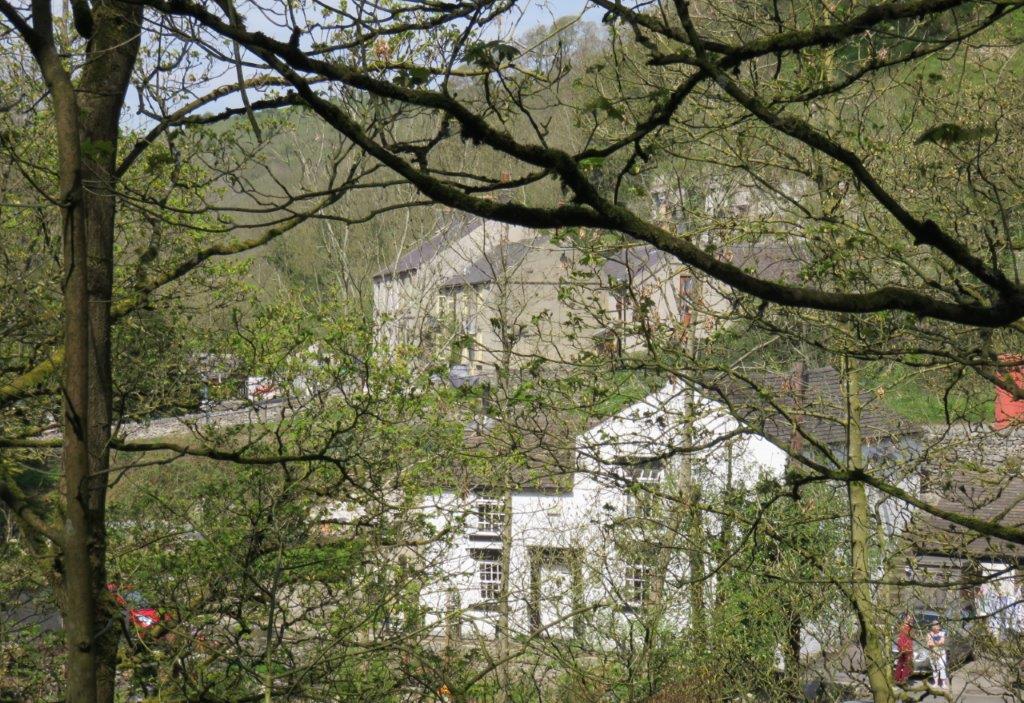 Miller's Dale seen through trees across River Wye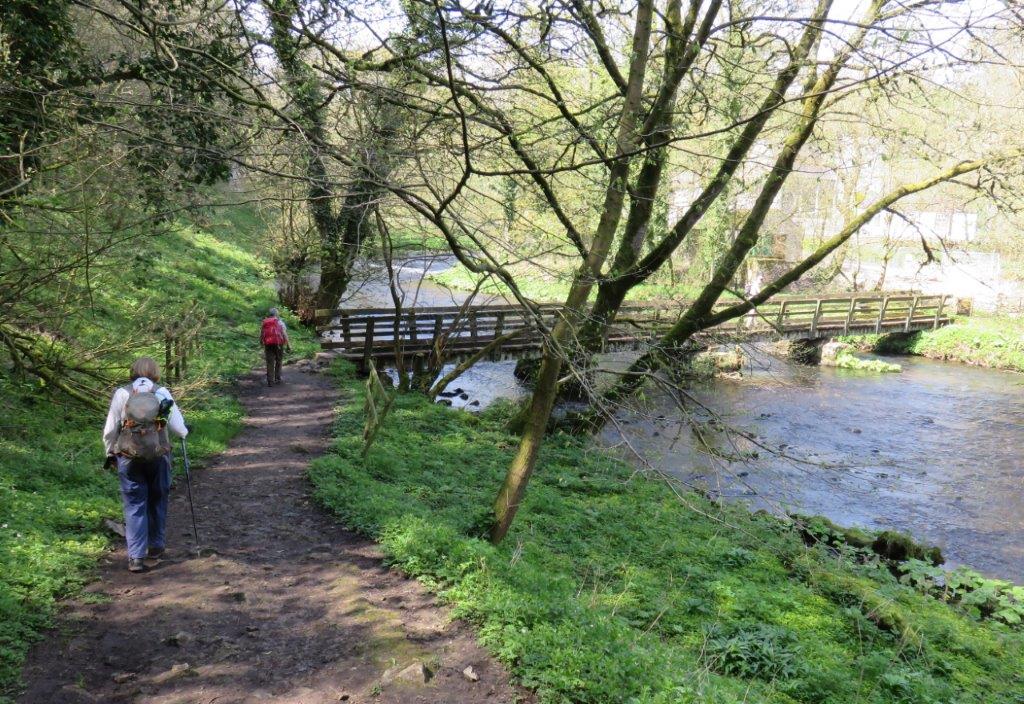 footbridge at Miller's Dale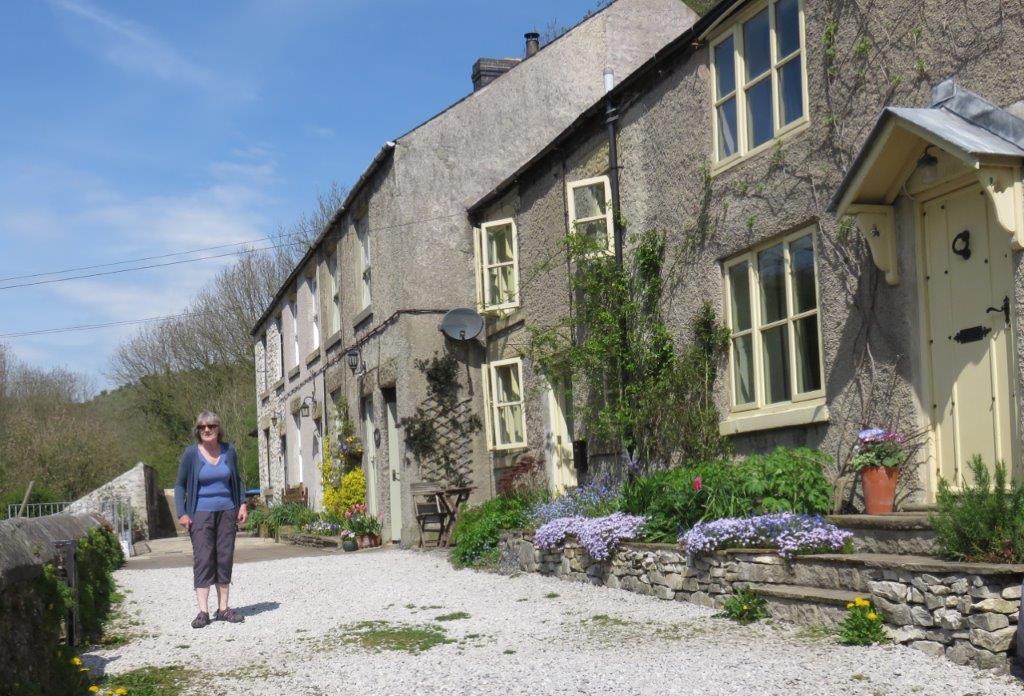 houses in Miller's Dale
up the Limestone Way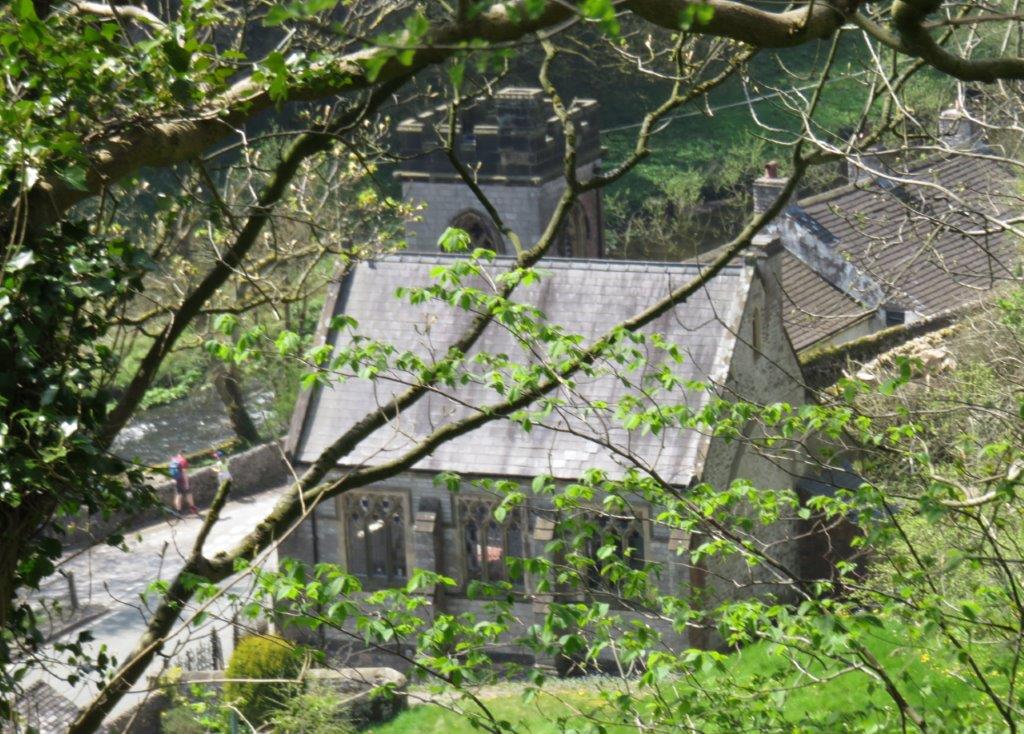 church in Miller's Dale seen from Limestone Way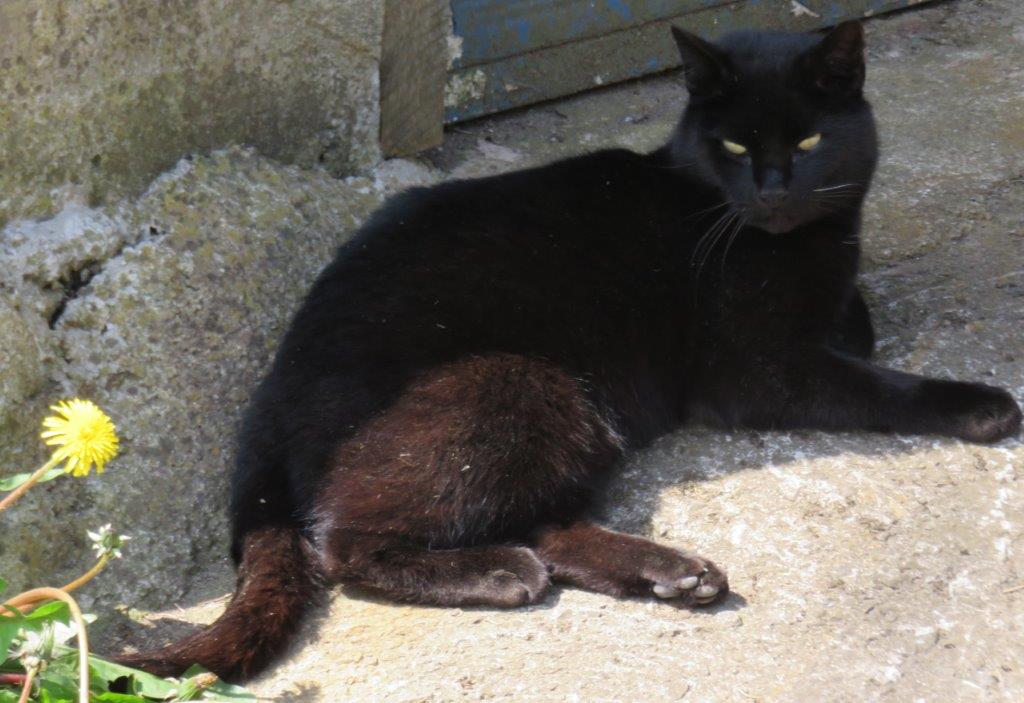 sentinel on Limestone Way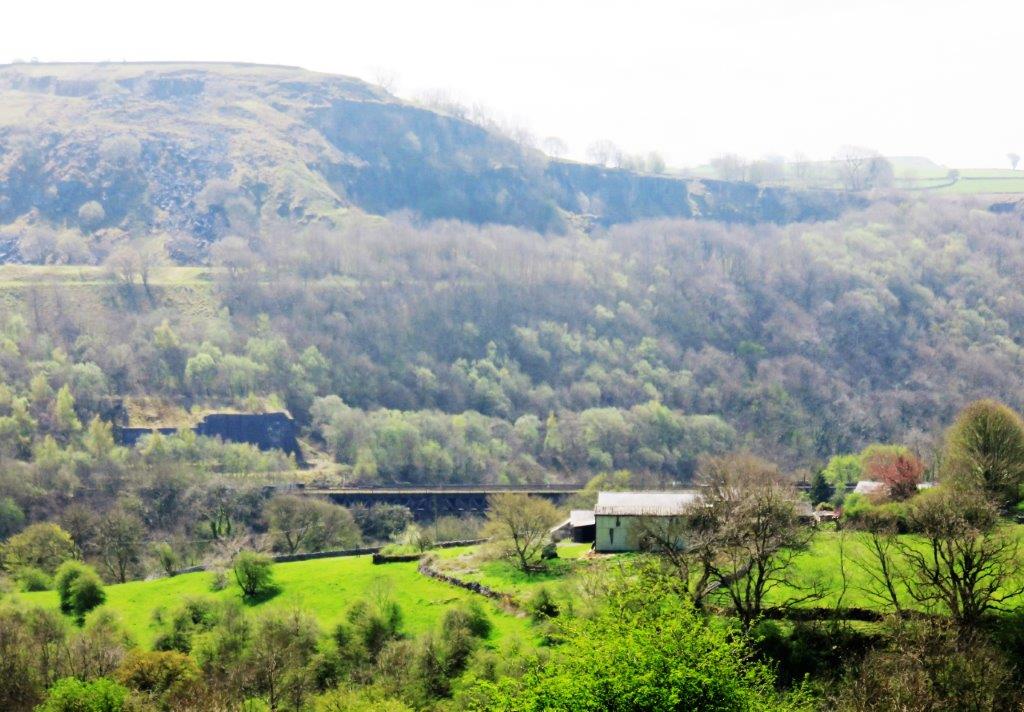 old quarry at top, lime kilns? lower down, railway bridge crossing River Wye just to left of building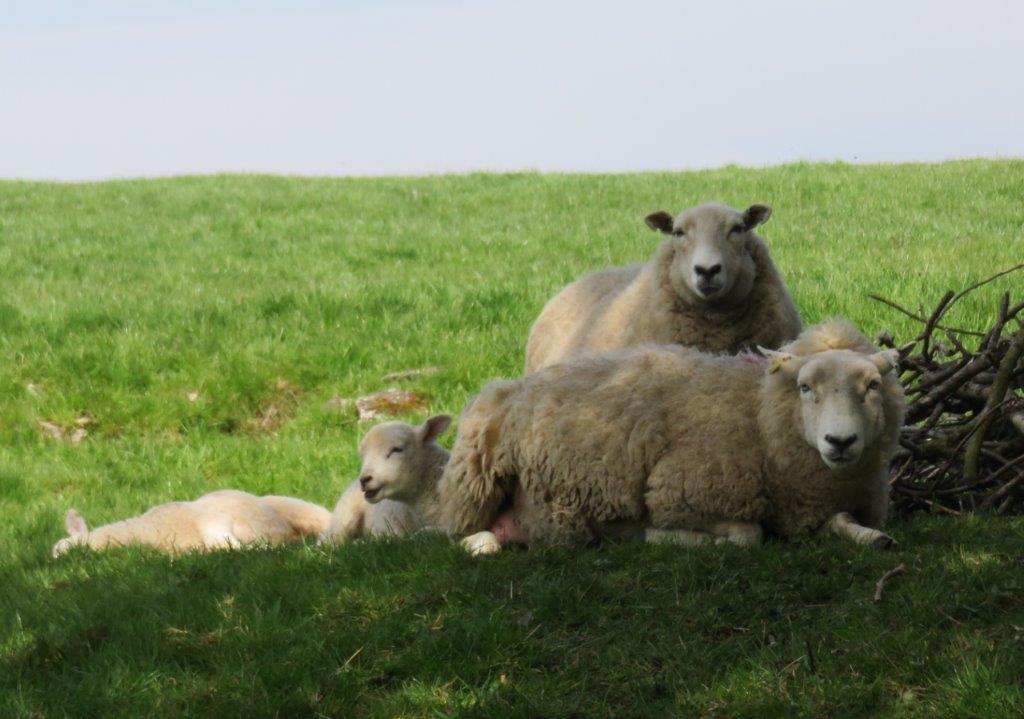 sheep panting in the shade on this warm day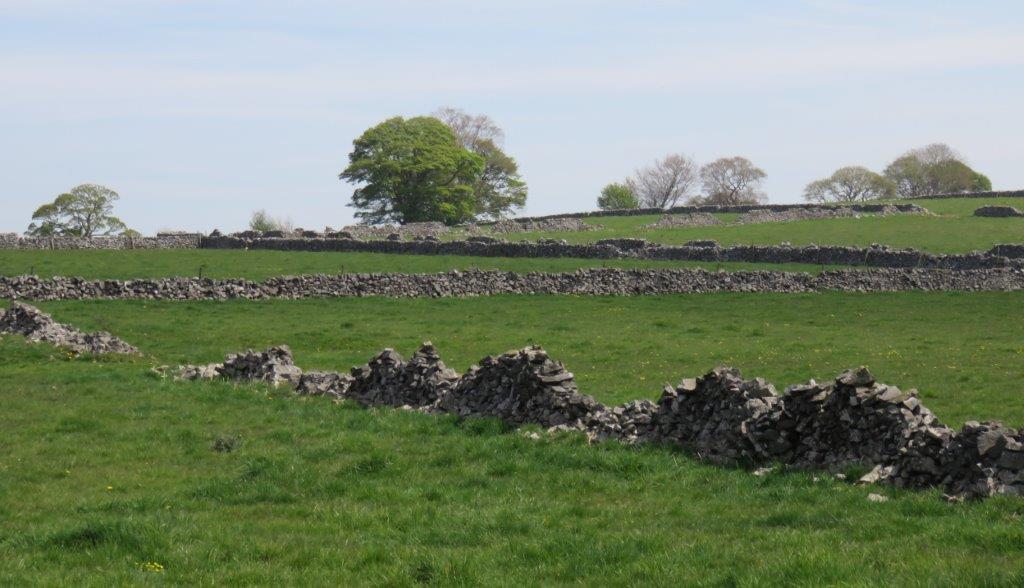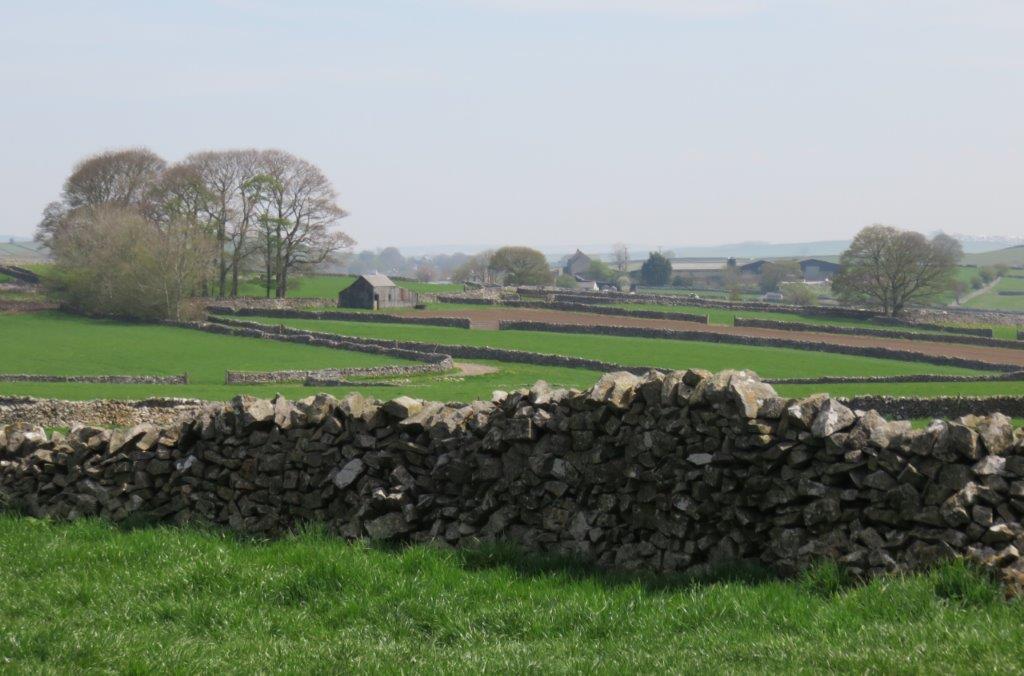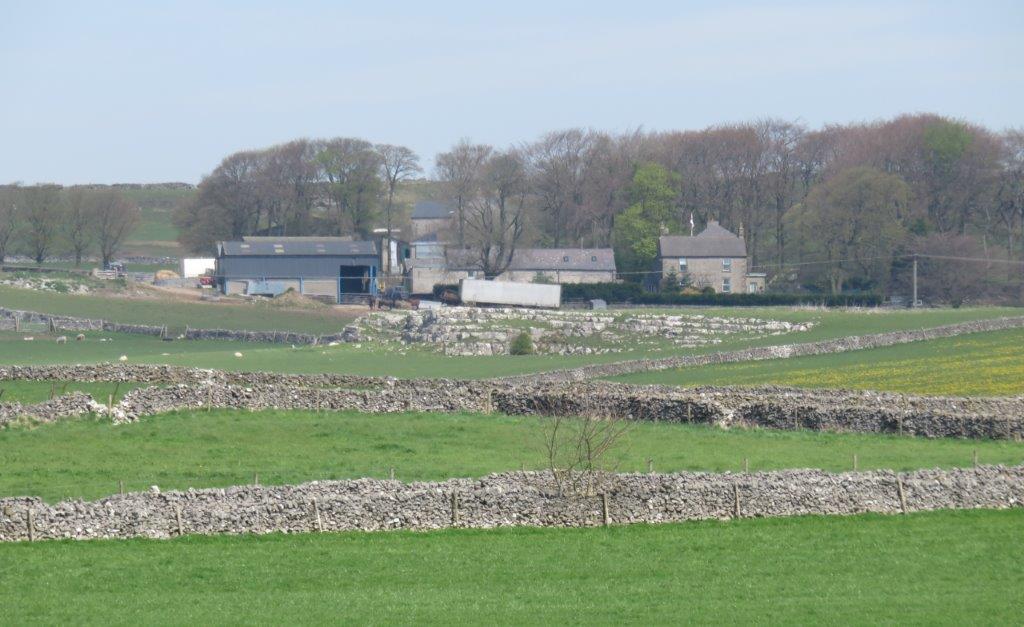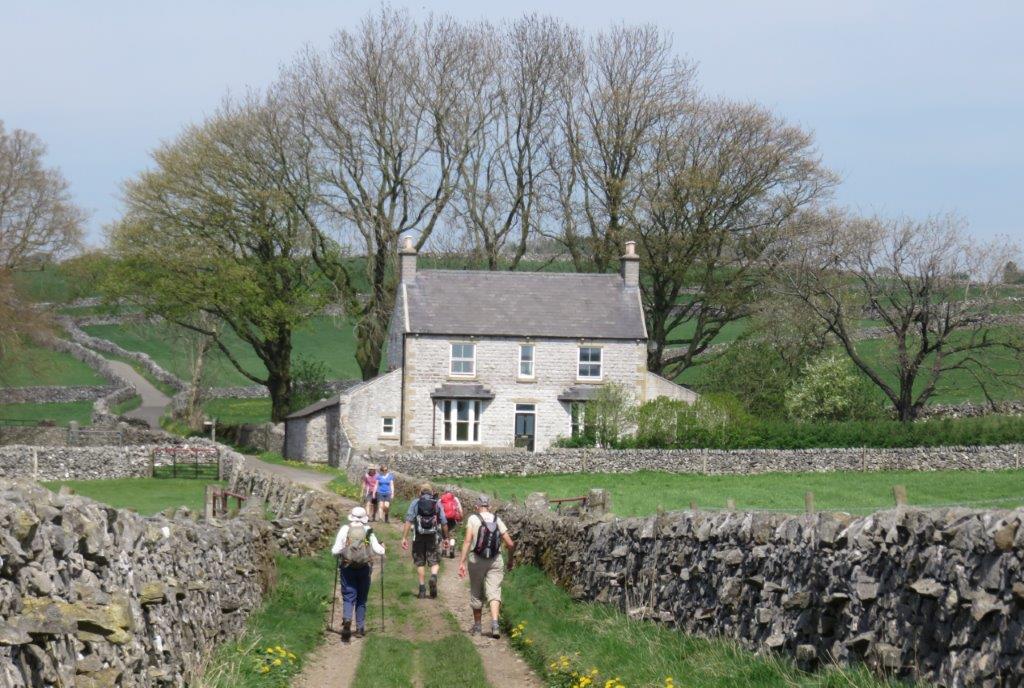 Monksdale House?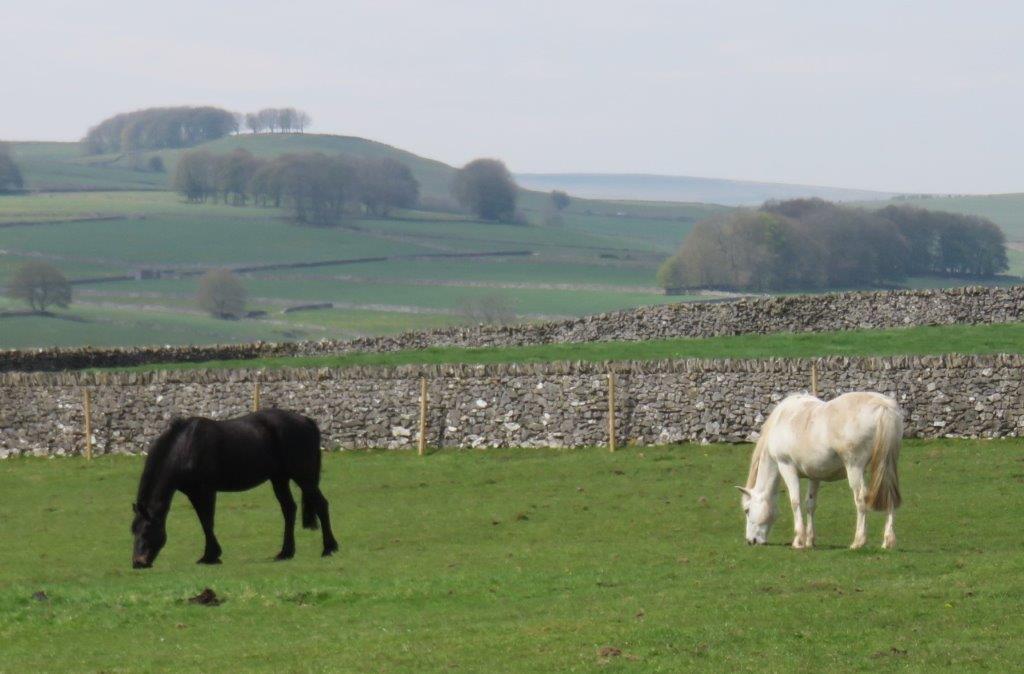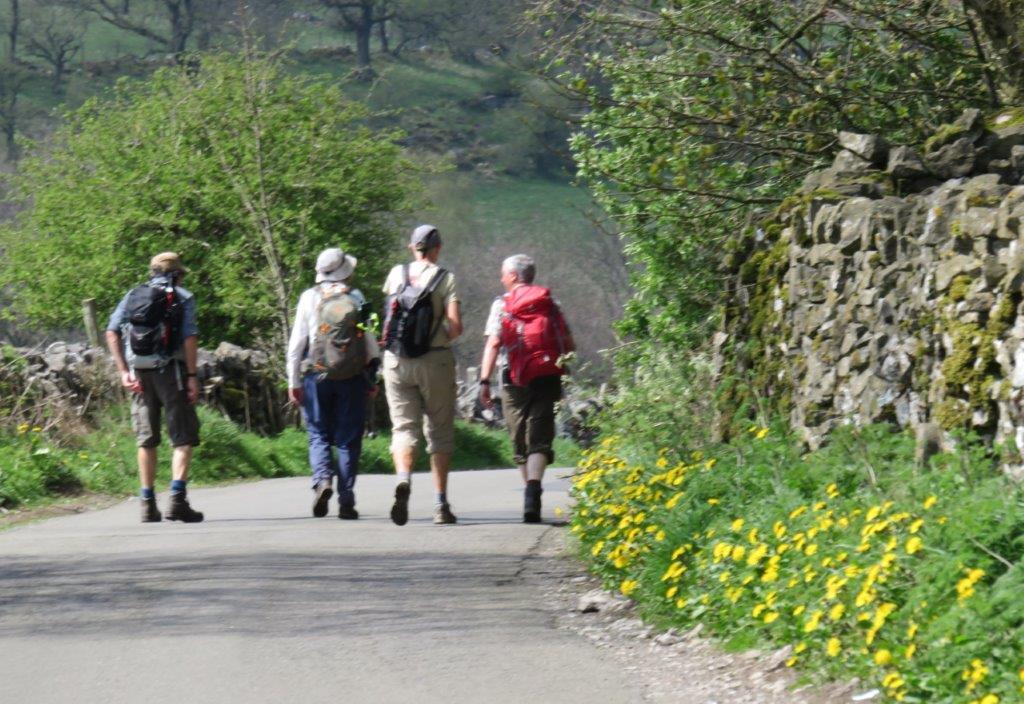 down the paved road towards the 'Dales'
probably one of several groups Duke of Edinburgh Award walkers passing southward through Monks Dale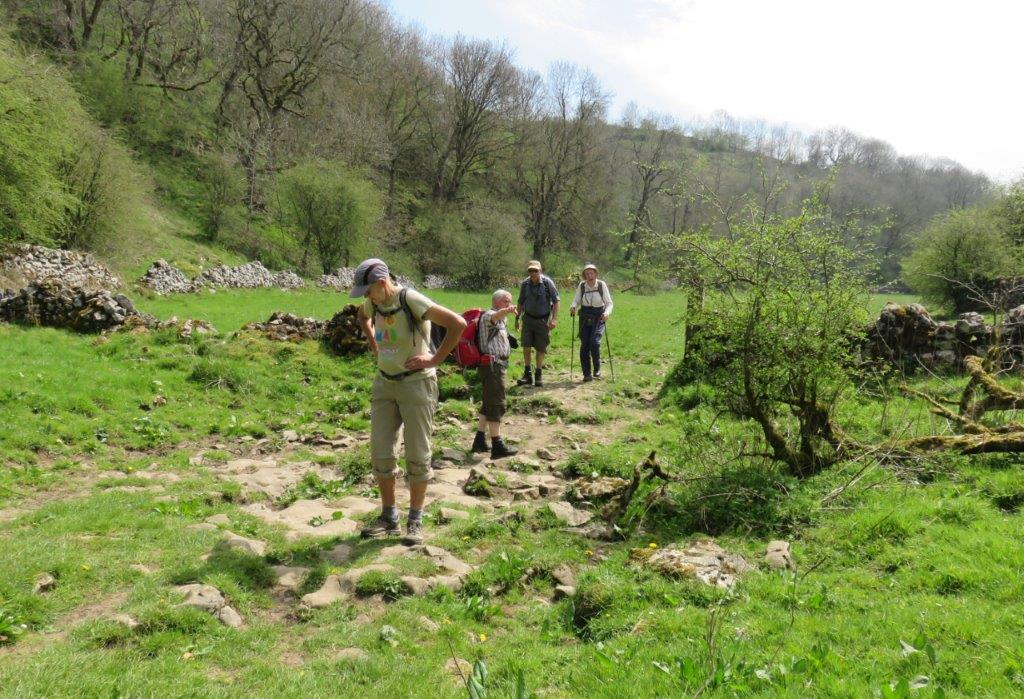 following Dales northward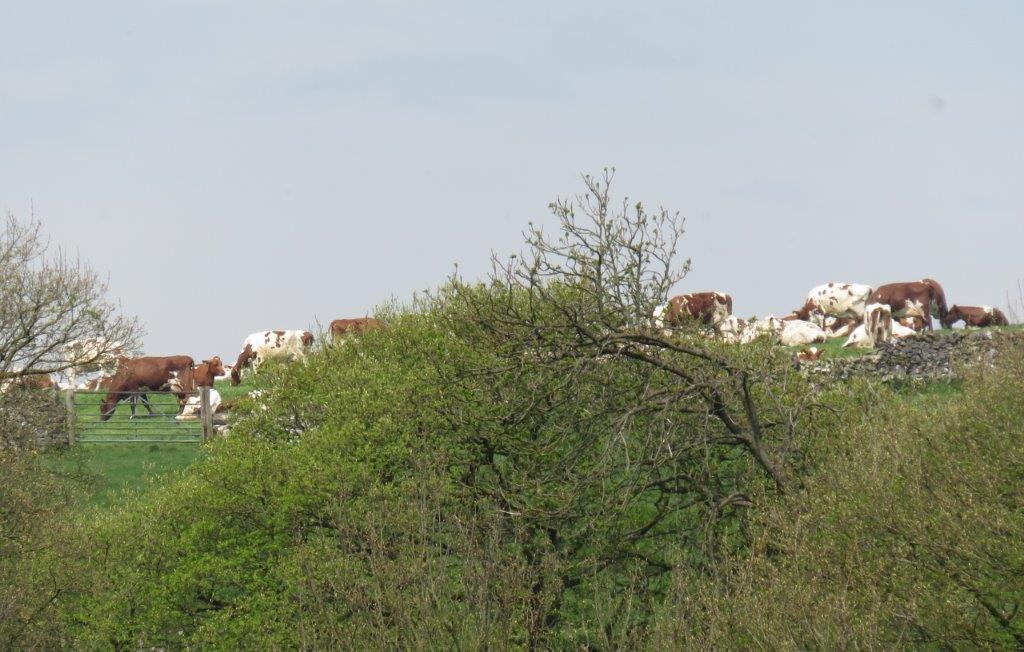 cattle seen on hills in distance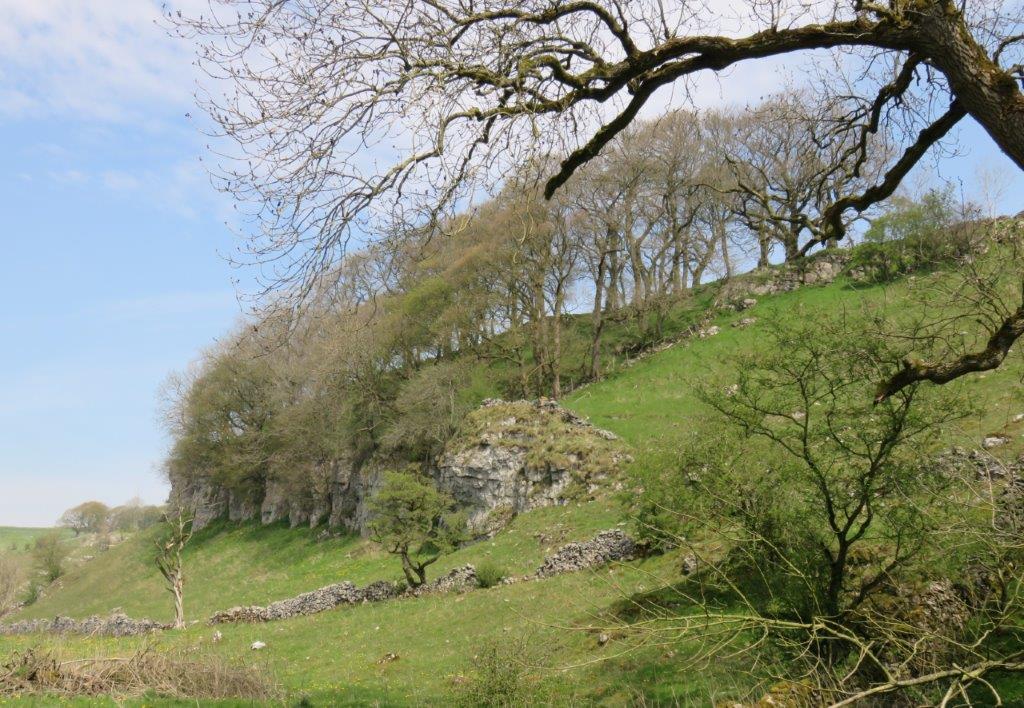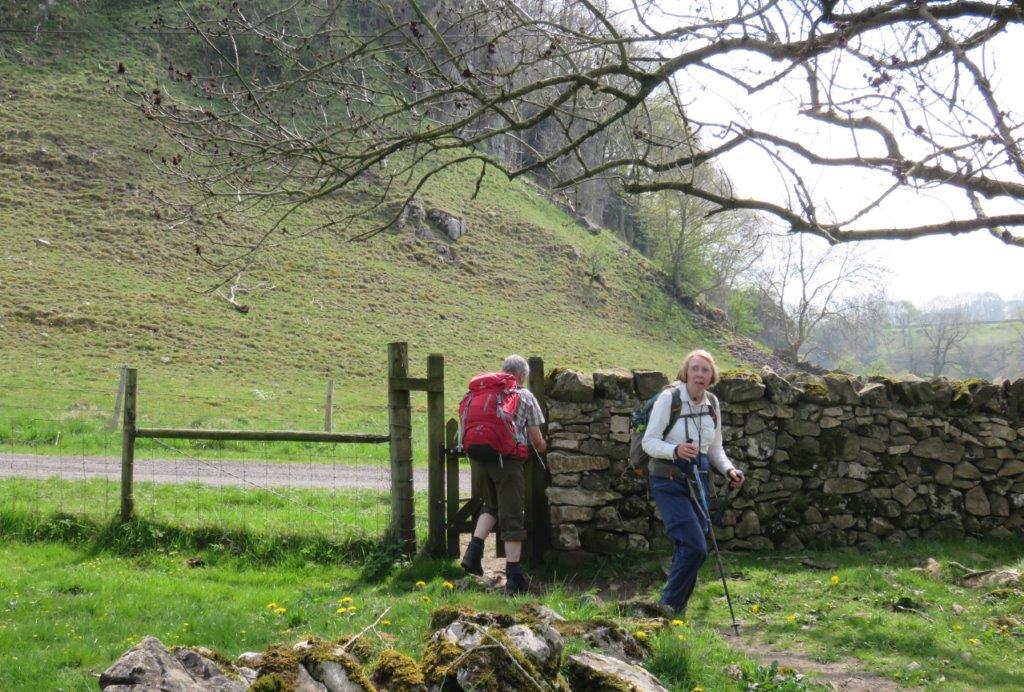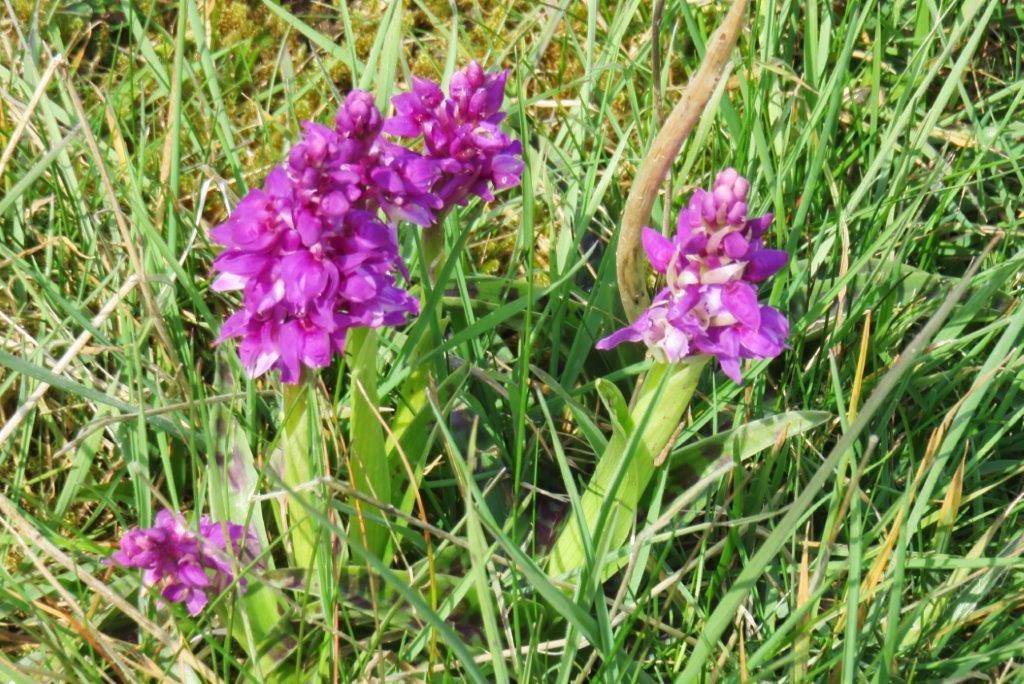 orchids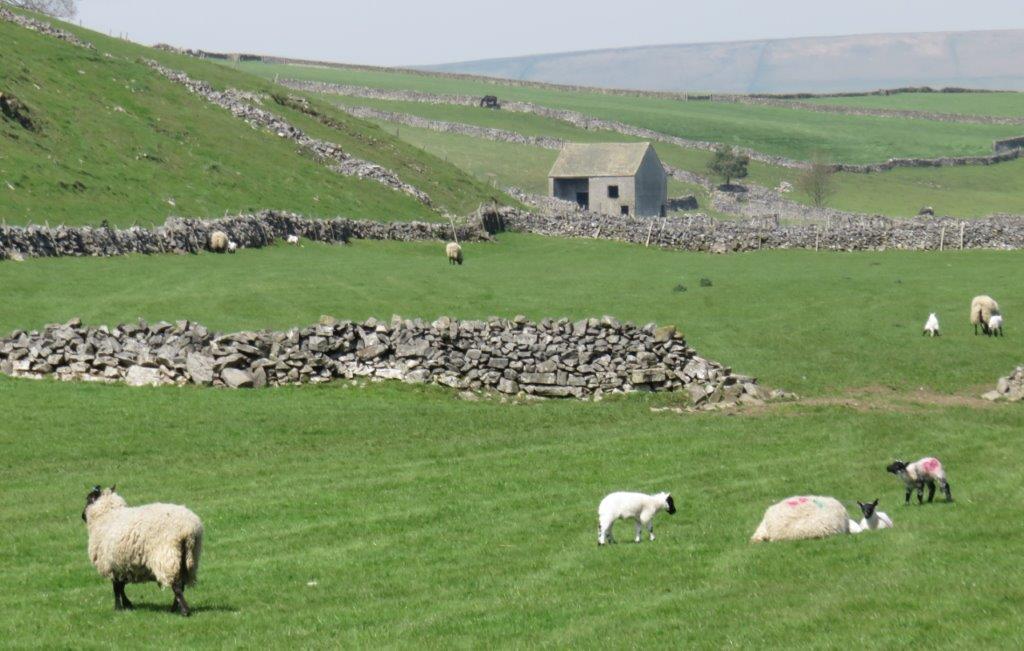 Dam Dale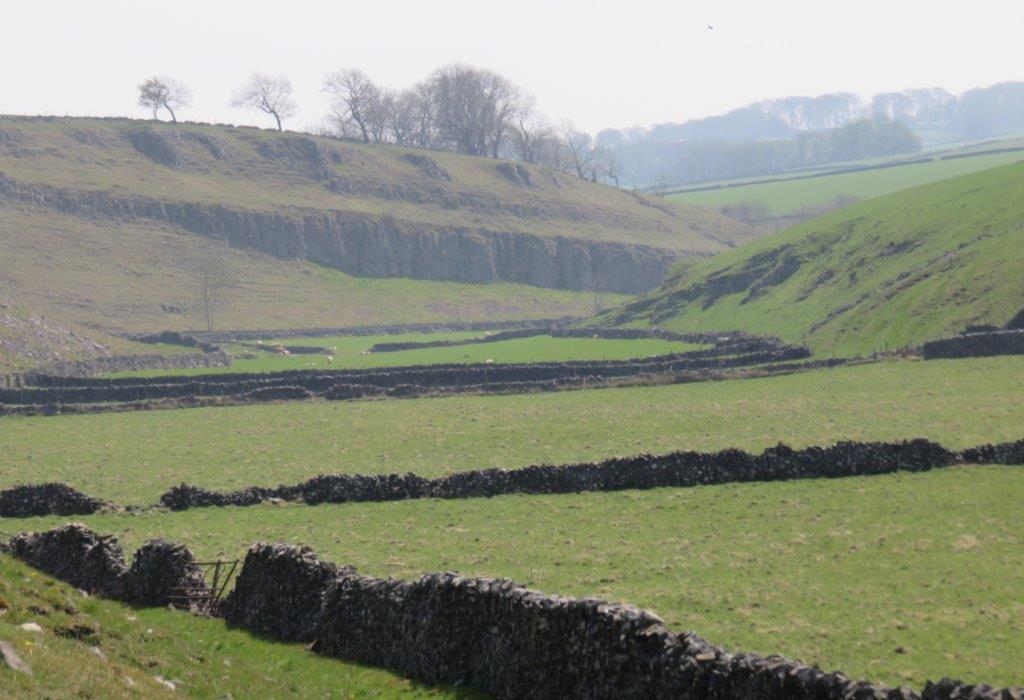 looking back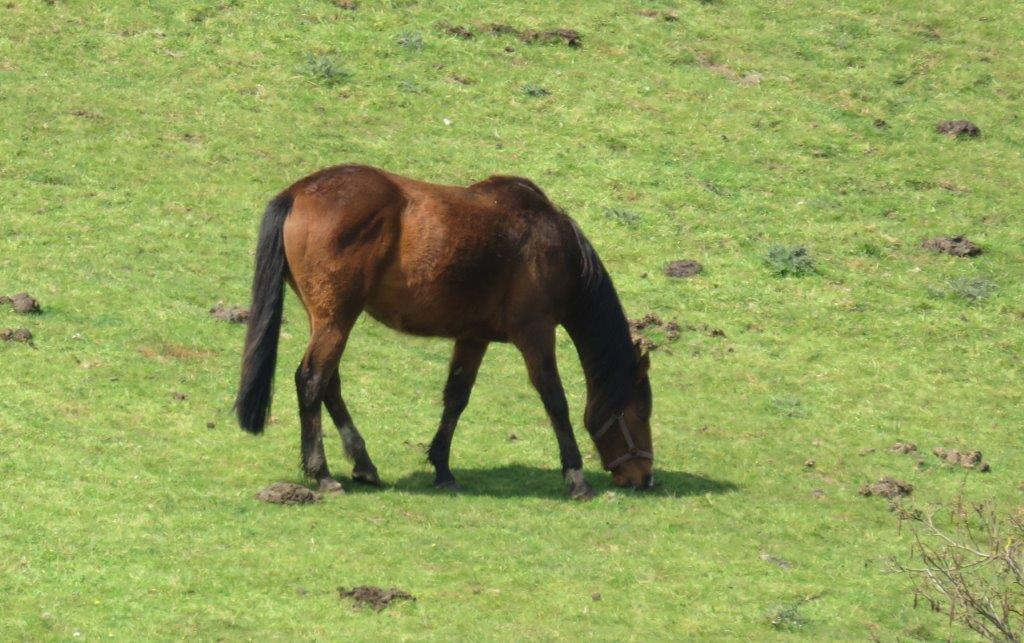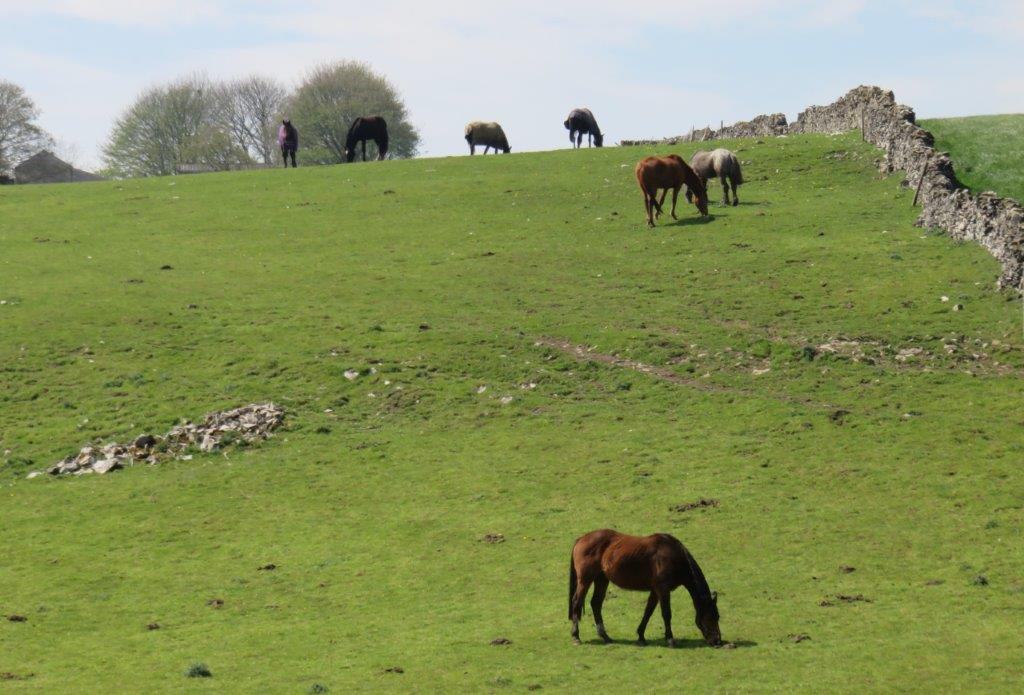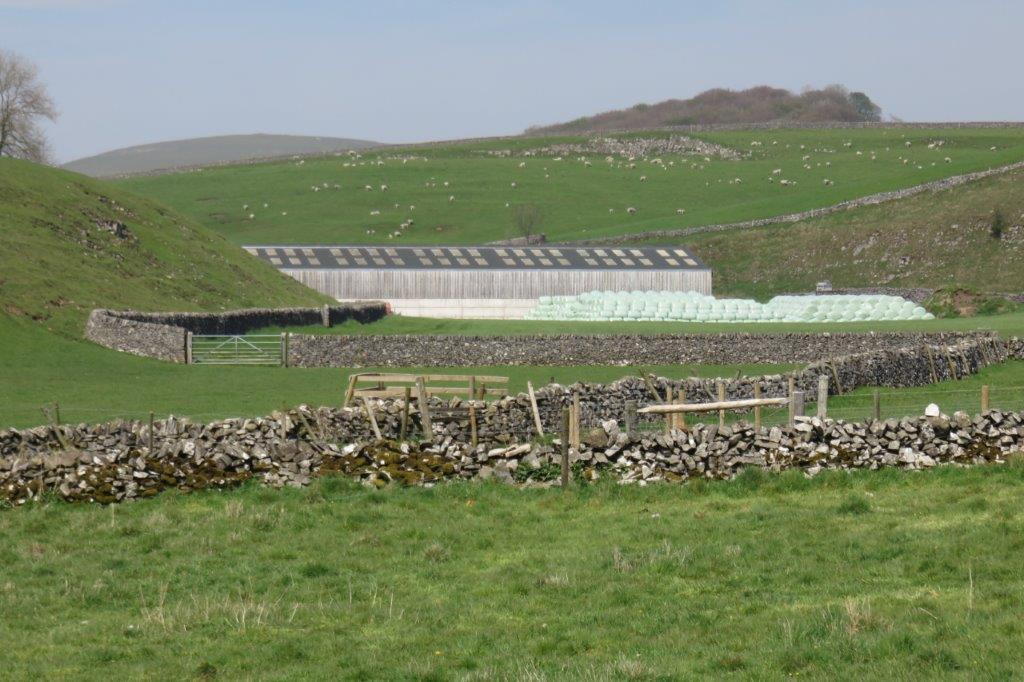 Dam Dale Farm ahead
a glimpse to the left of Dam Dale Farm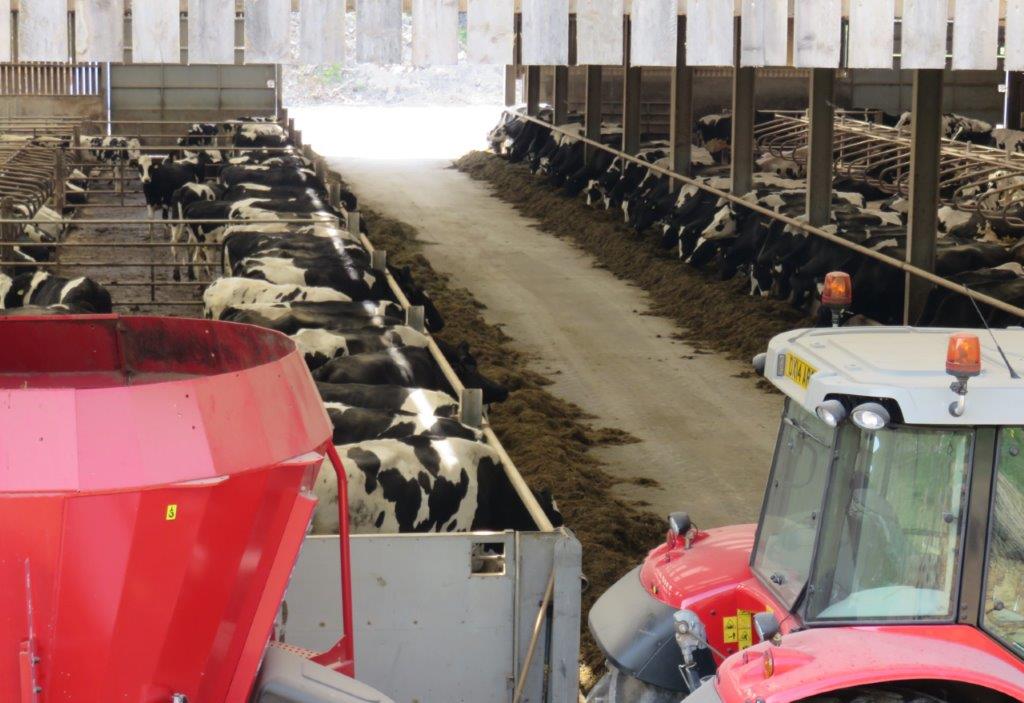 happy as cows in a barn?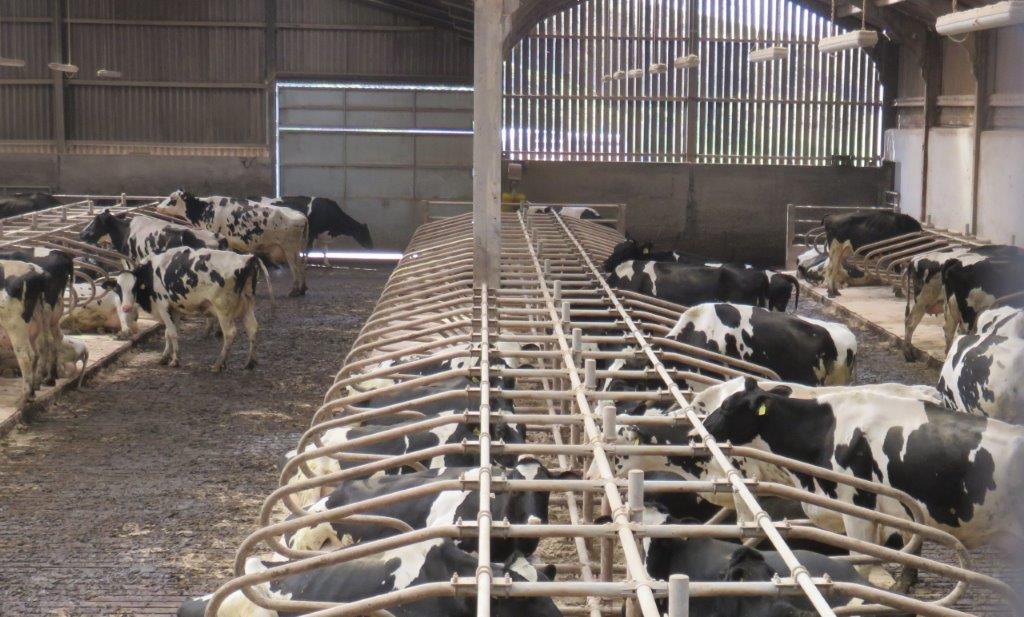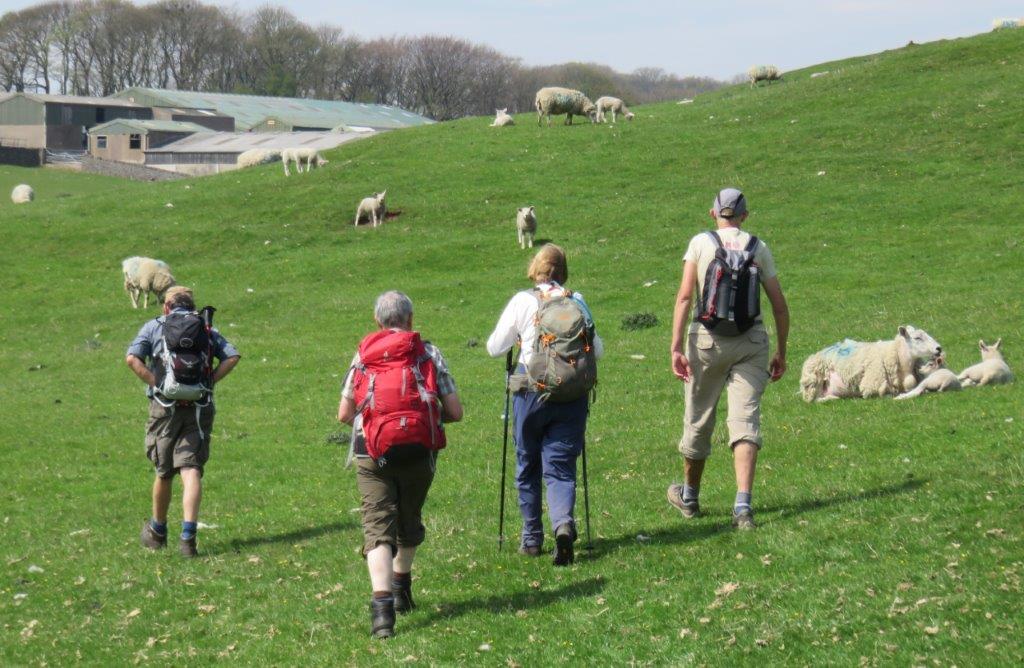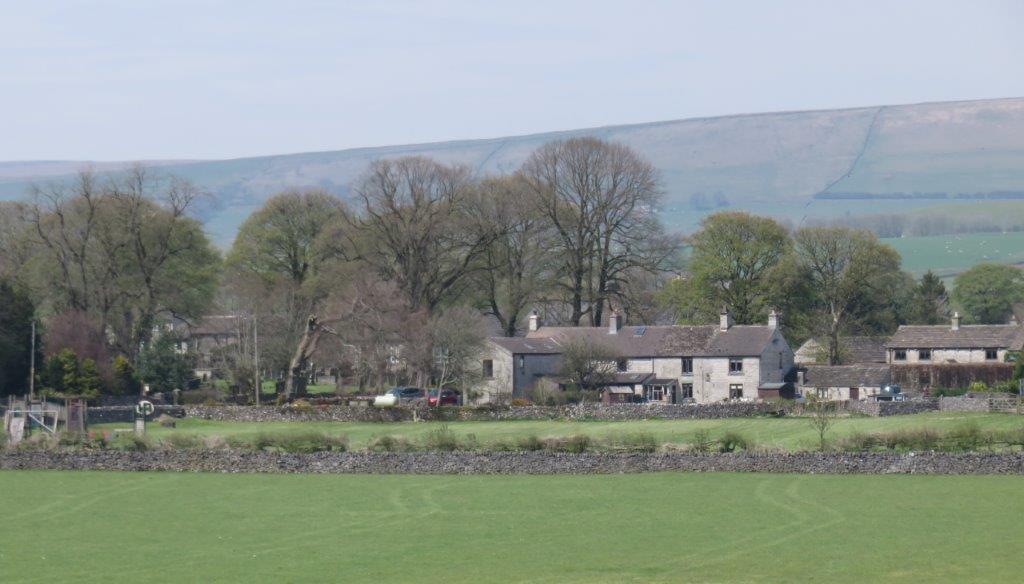 Peak Forest (village)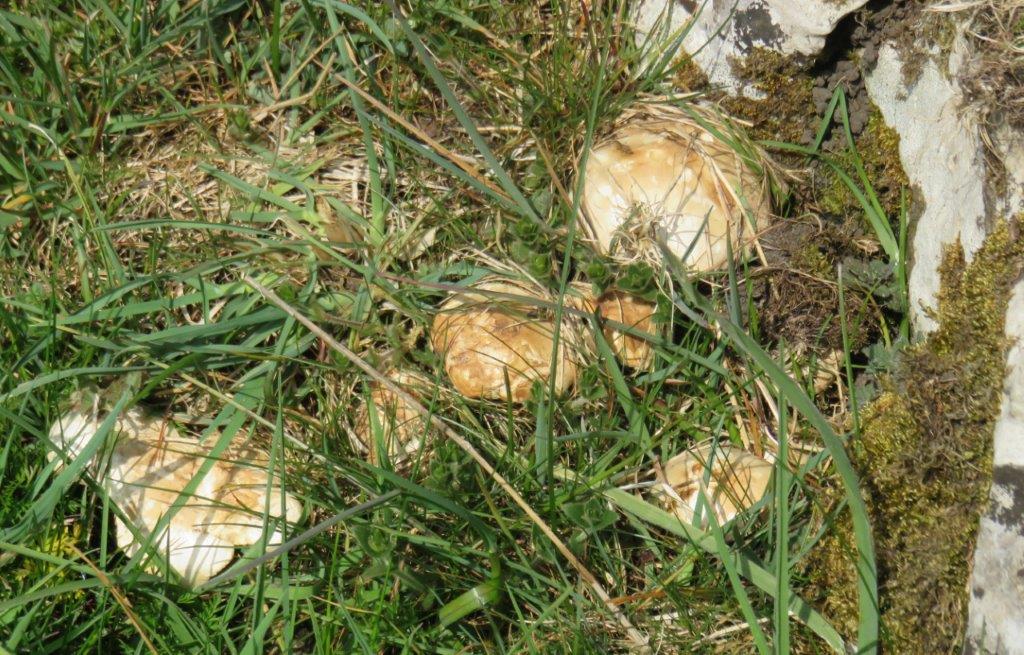 fungi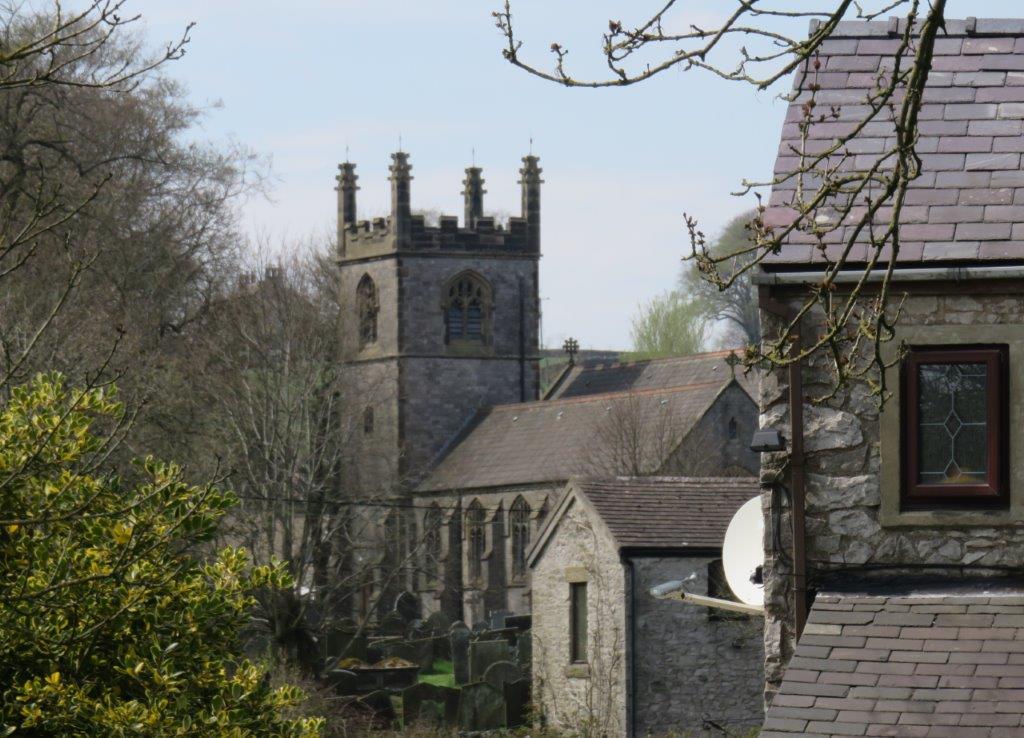 Peak Forest church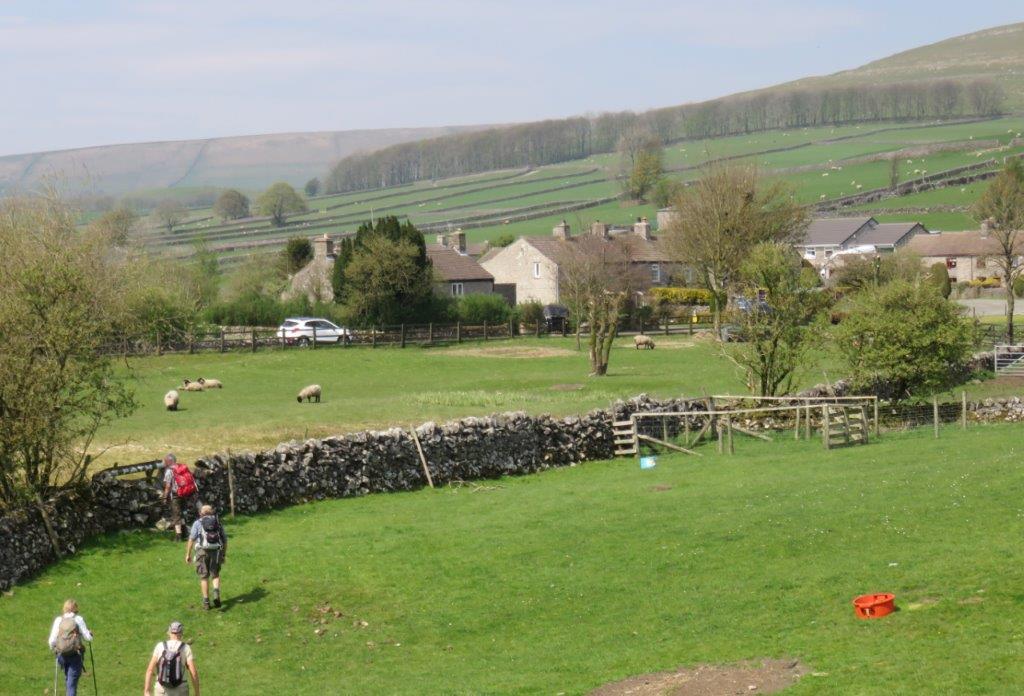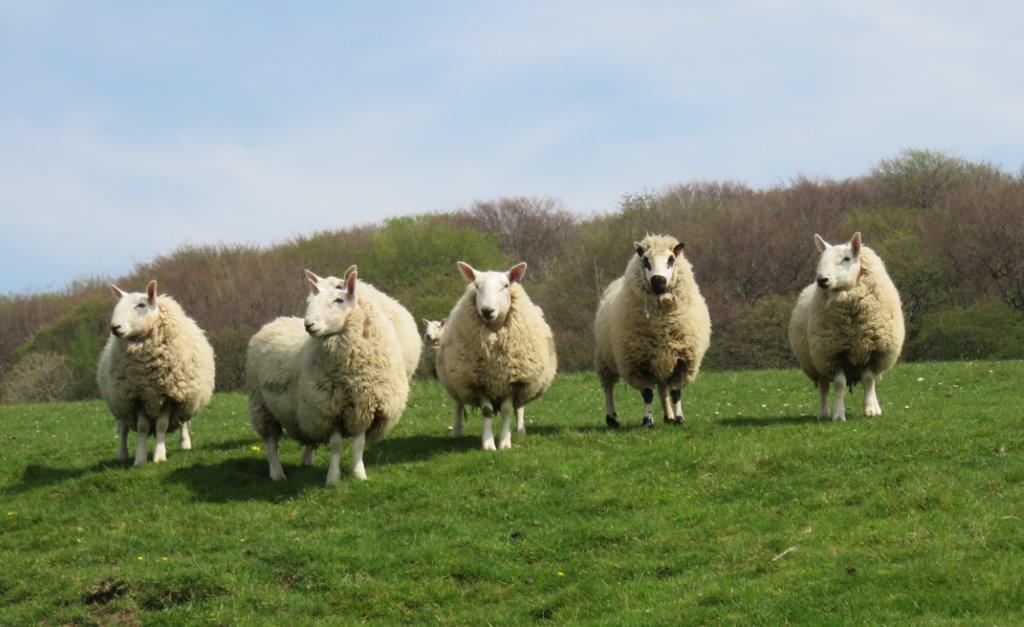 guard of honour? or expecting rations?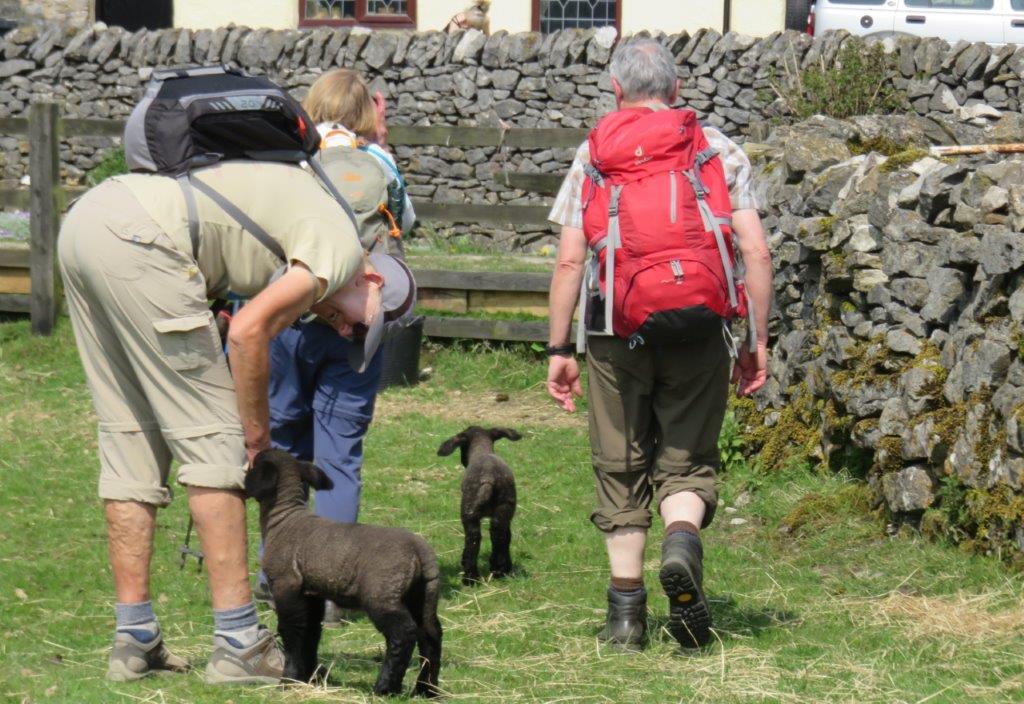 hand reared lambs fearlessly approach us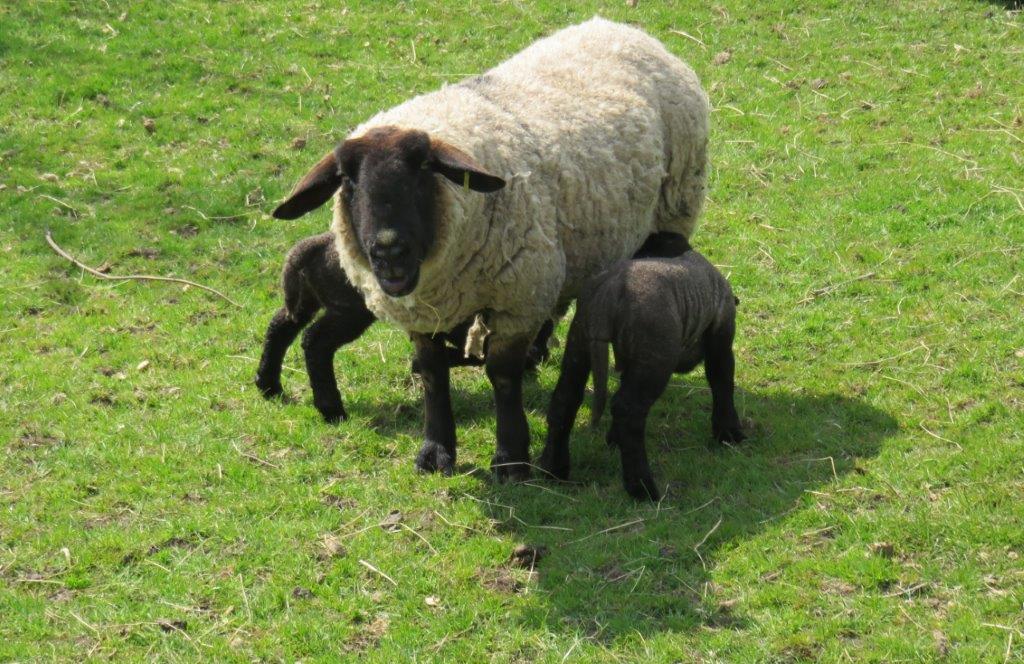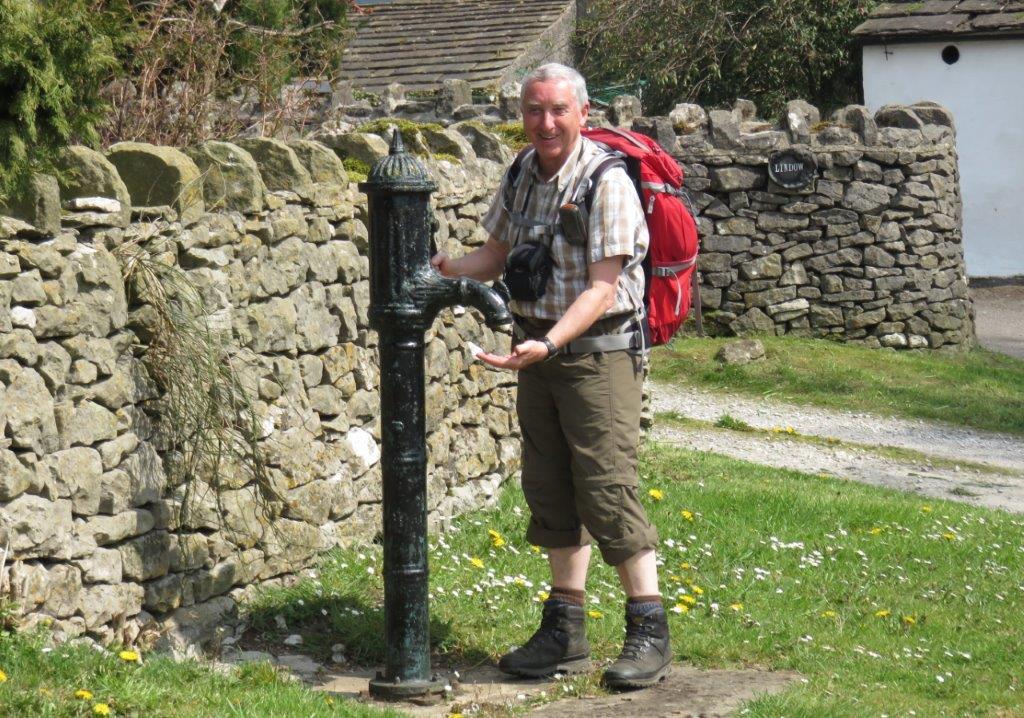 thirsty walker goes without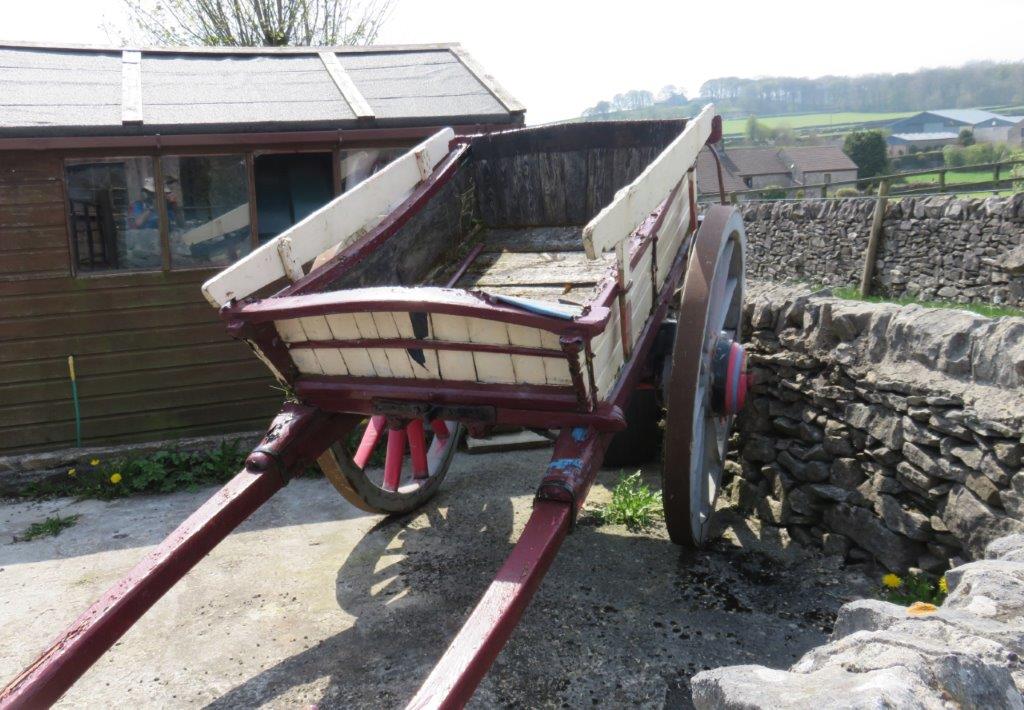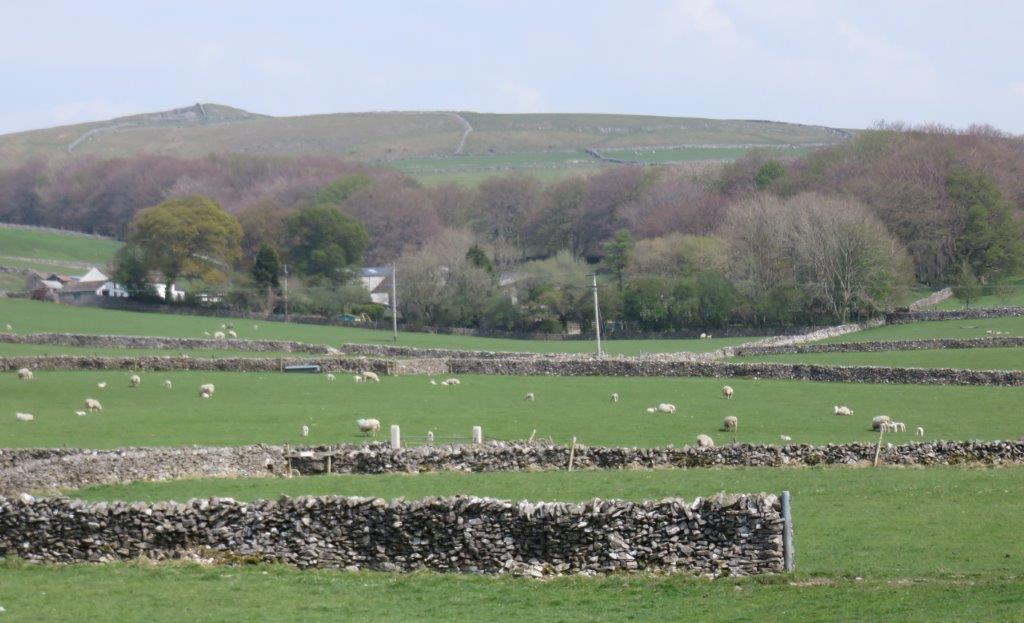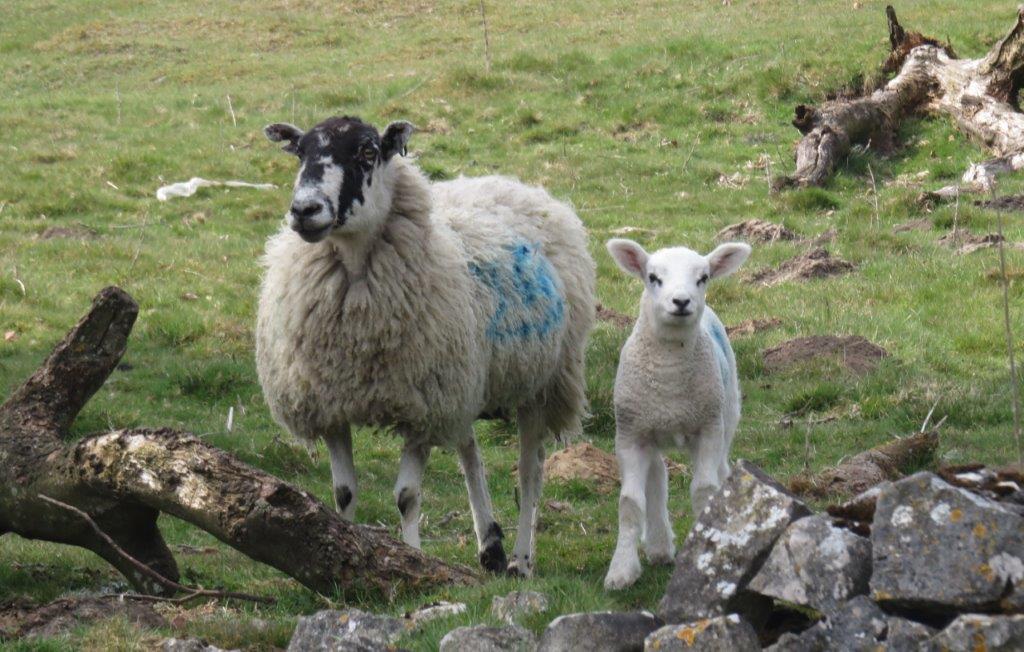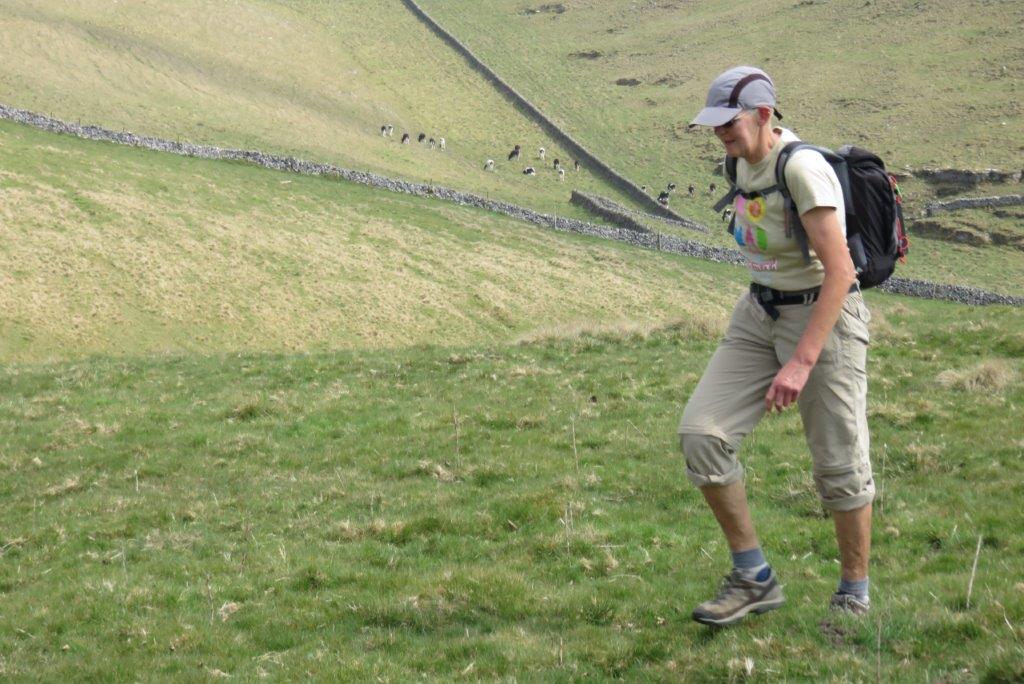 part of Conies Dale below?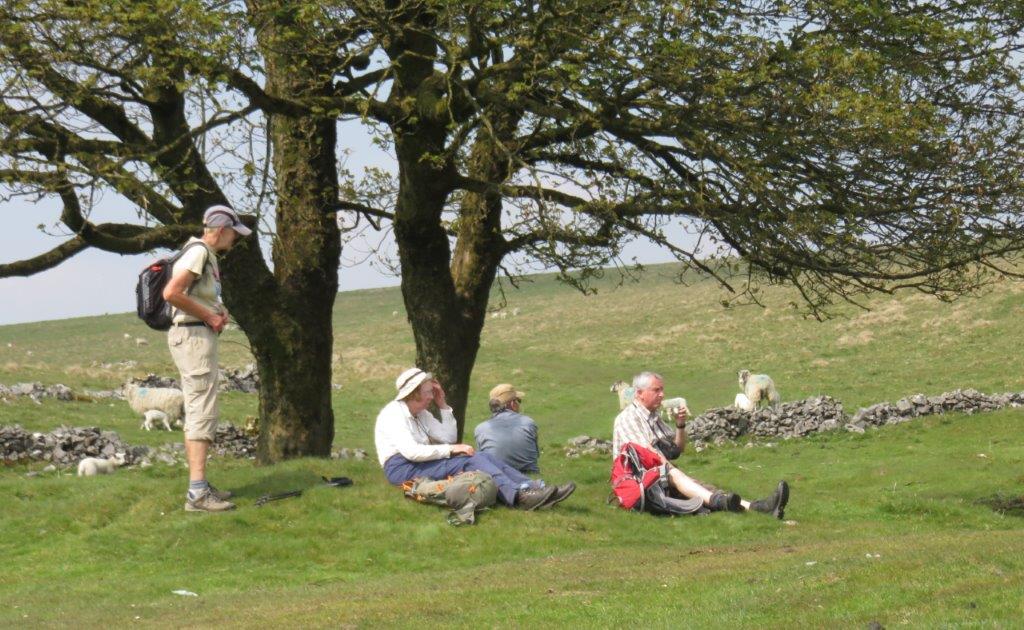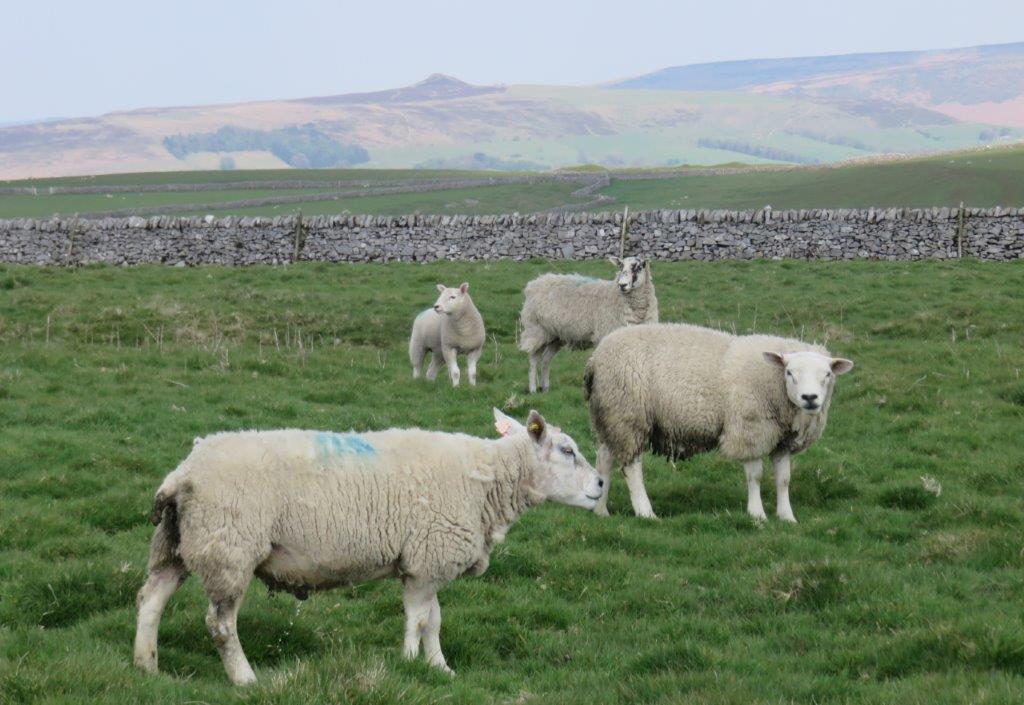 Win Hill in the distance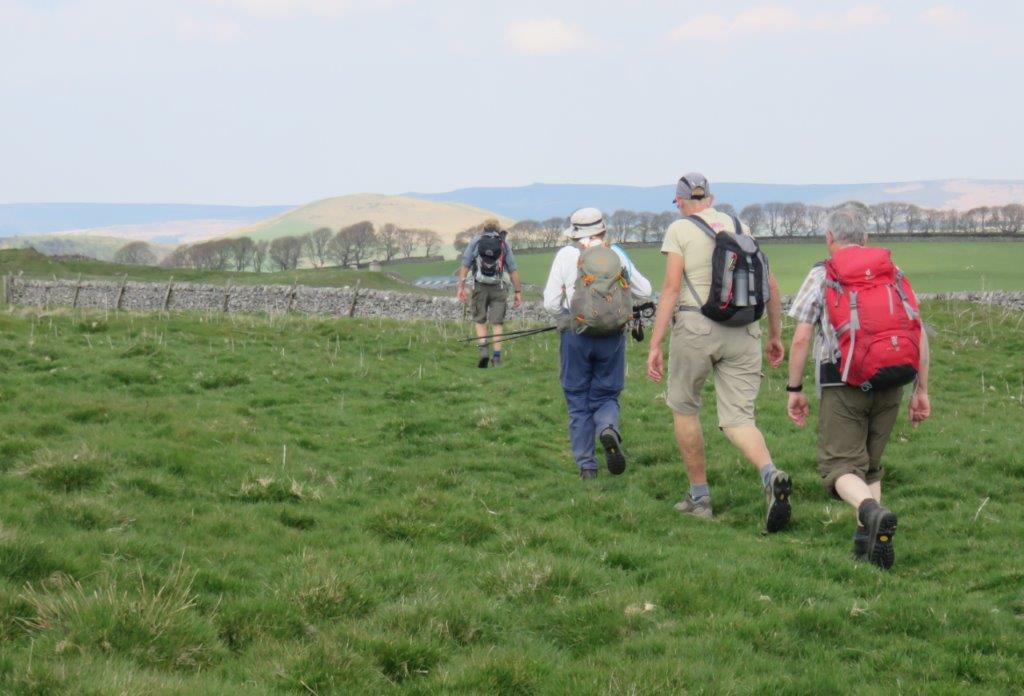 Lose Hill Pike (pale brown) ahead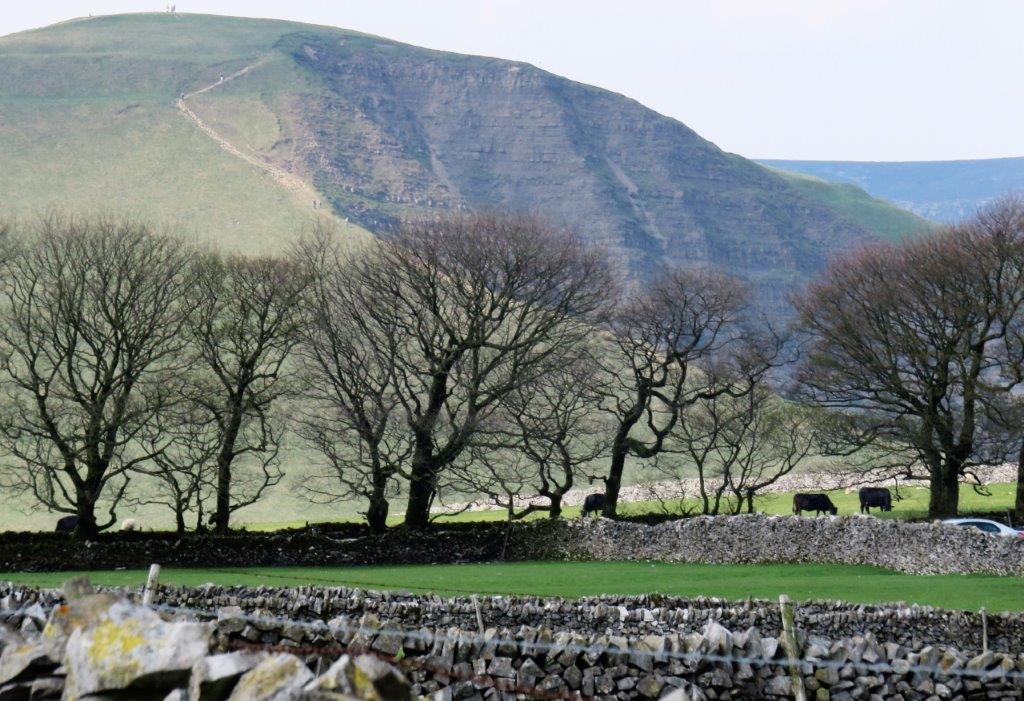 Mam Tor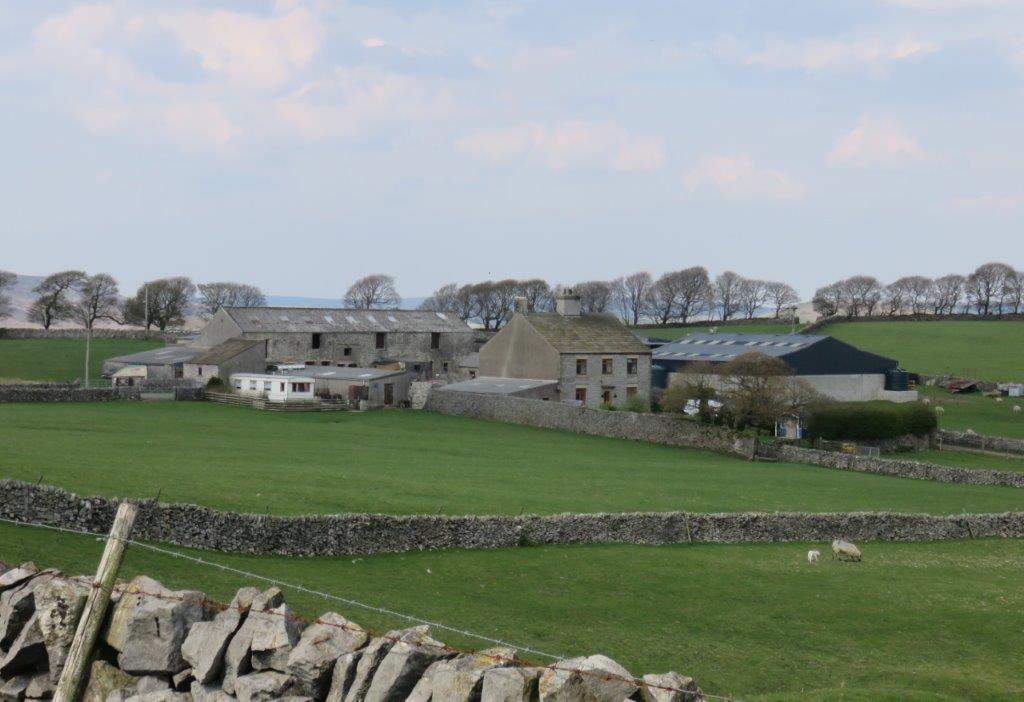 Rowter Farm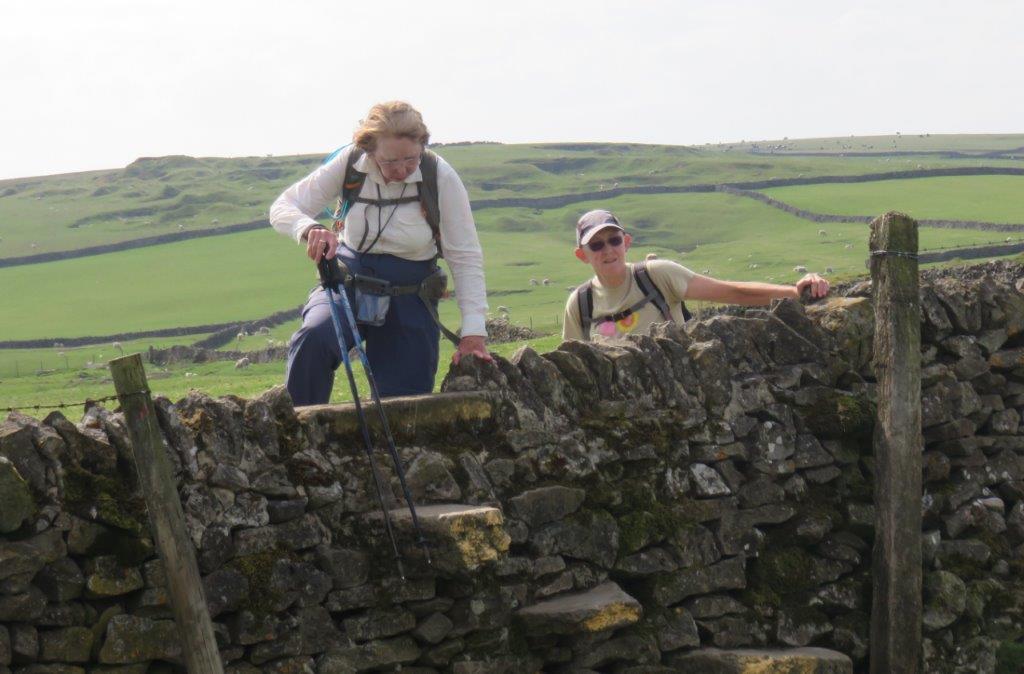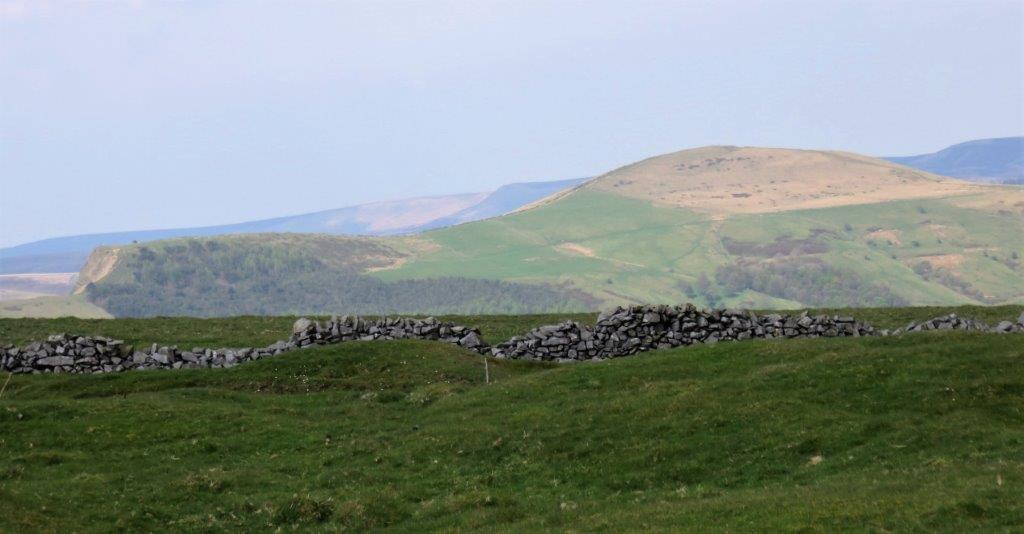 Back Tor to left, Lose Hill to right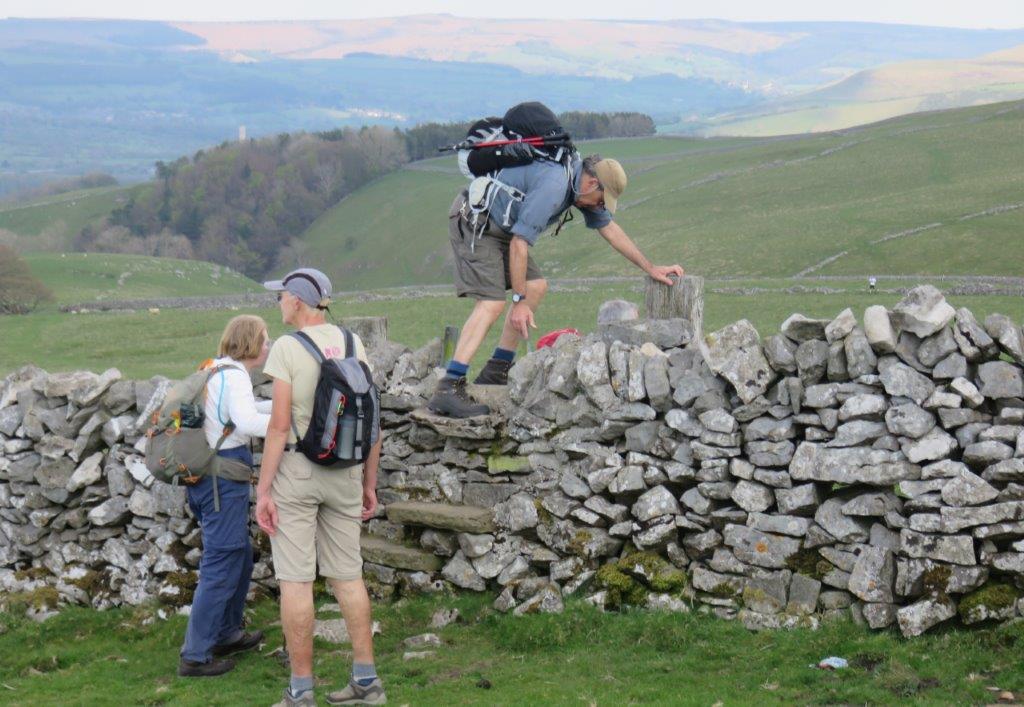 Hope Cement Works - chimney just visible behind trees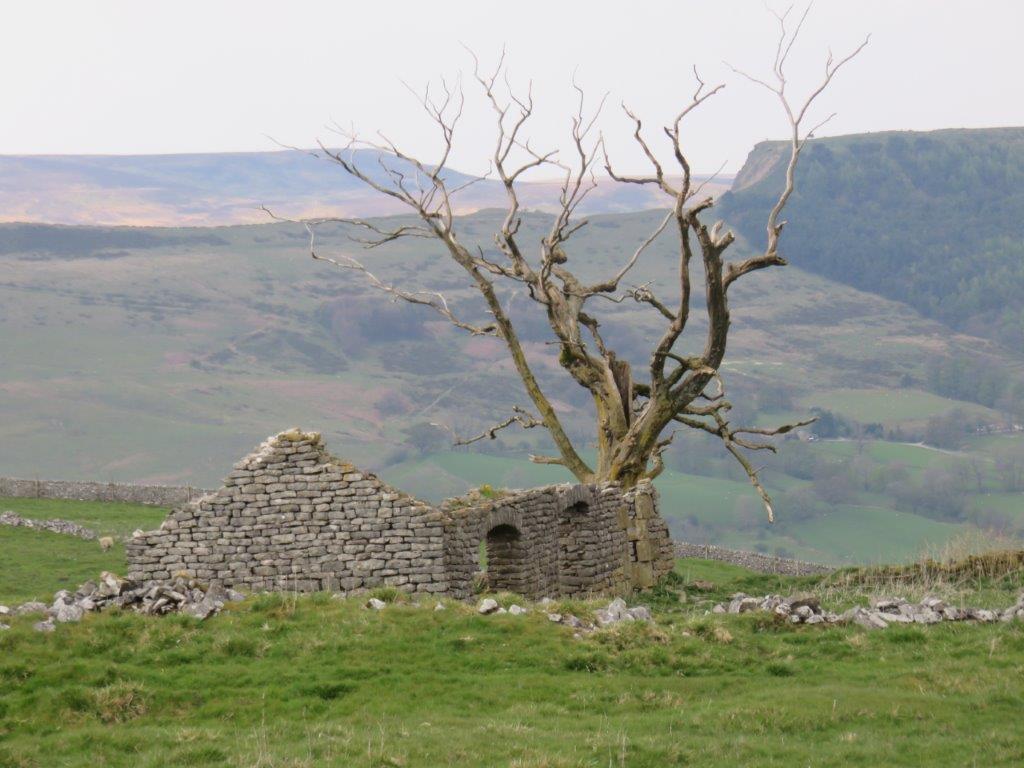 Kinder behind unseen Vale of Edale. Back Tor to right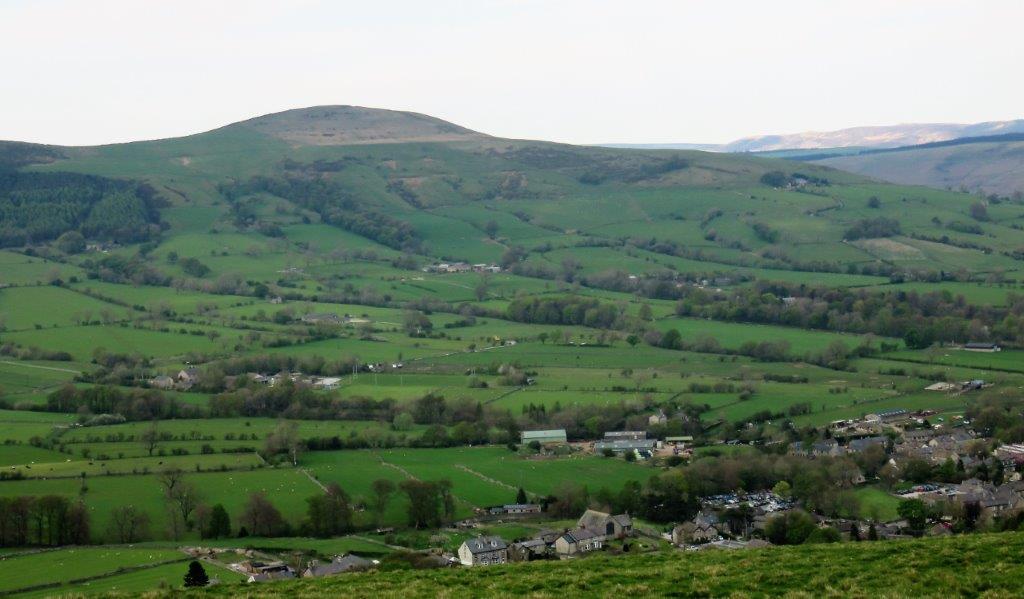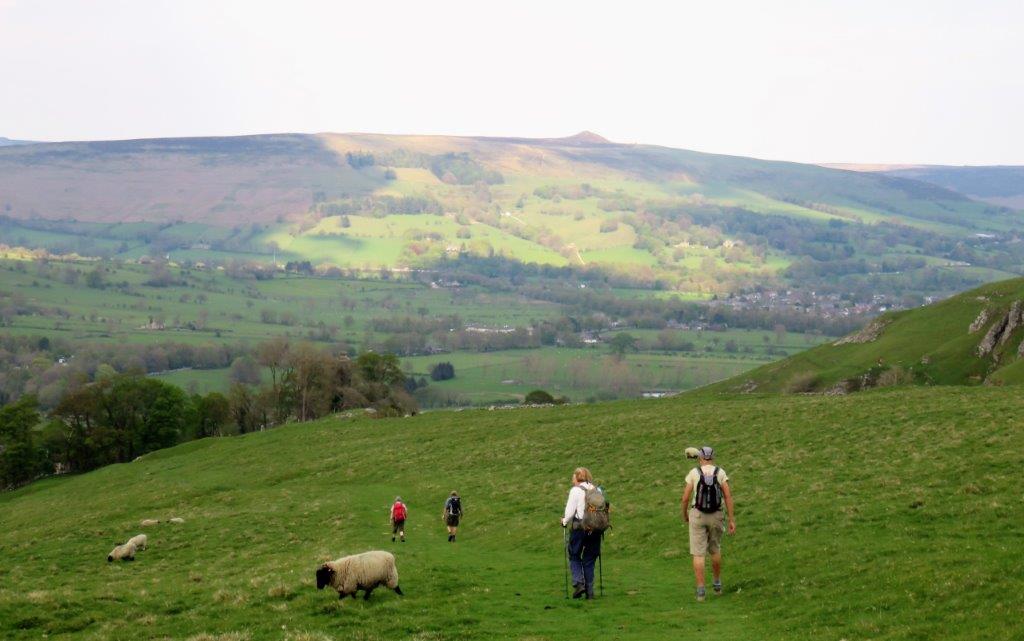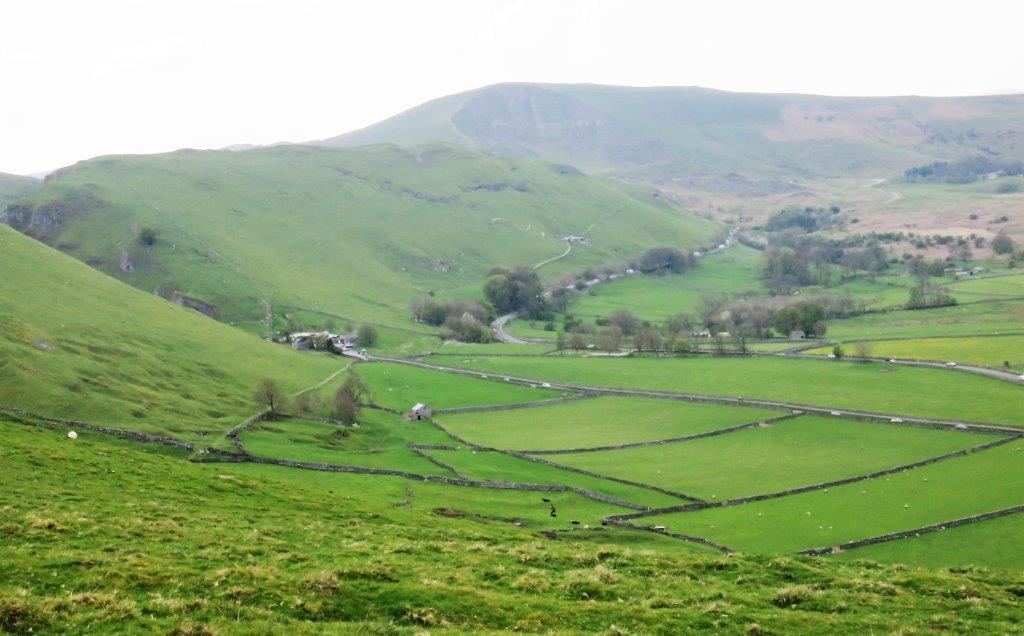 Winnats Pass to left. Part of old land-slipped road to right. Mam Tor just visible top centre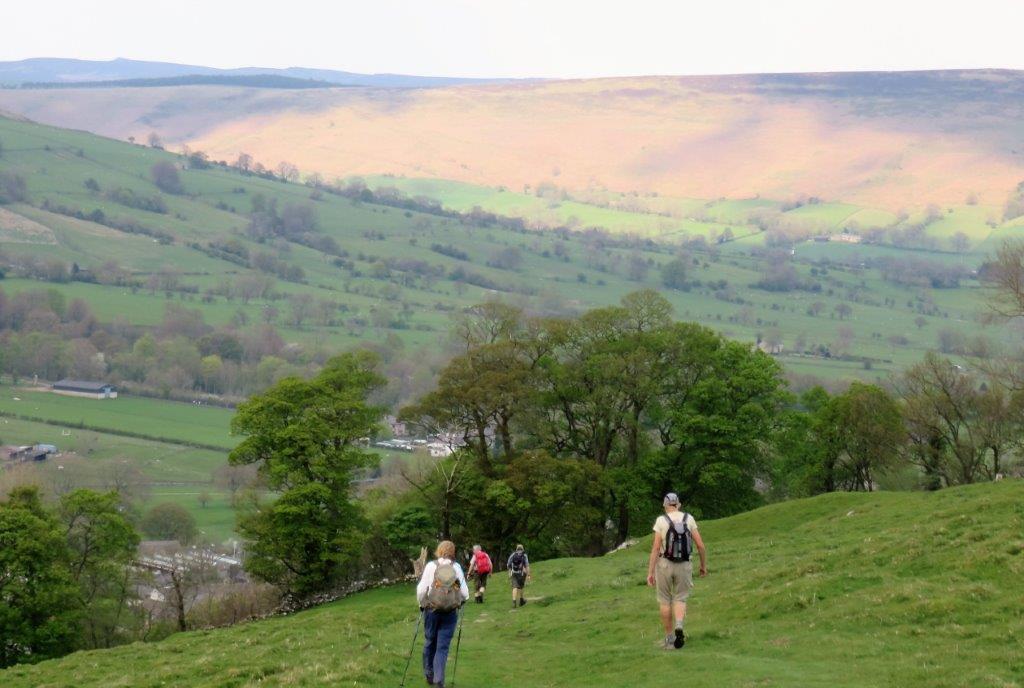 Castleton below. Slope in background leads up to Win Hill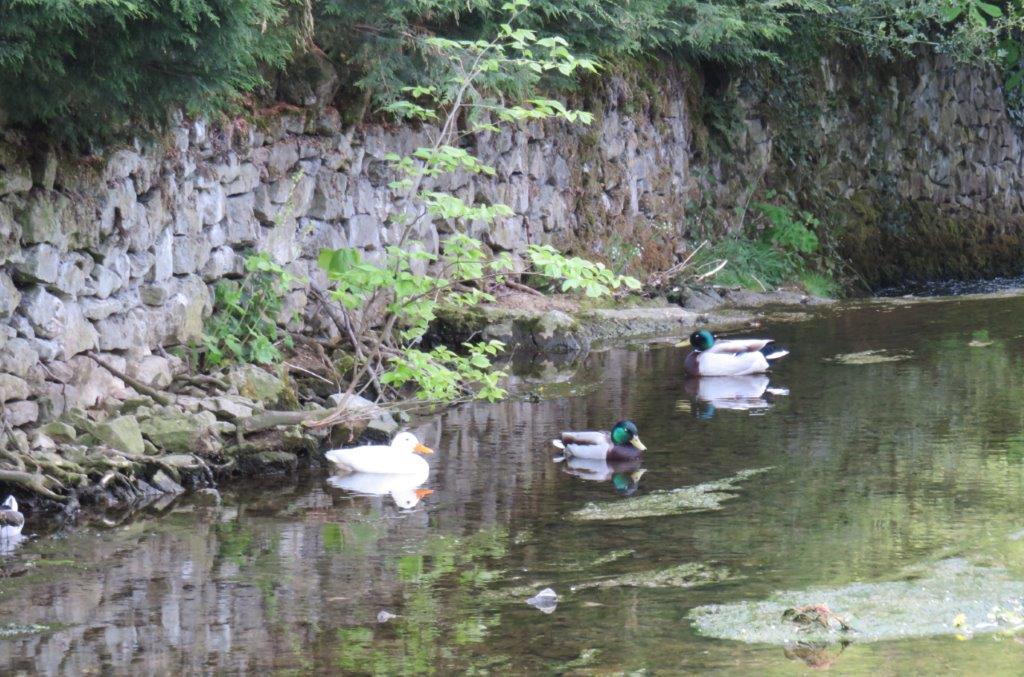 Castleton
homepage - Day Walks Index 2016 - contact me at