homepage - Day Walks Index 2016 - contact me at

2016.05.01 - Sheffield 40s Walking Group - Bakewell, Coombs Road, Monsal Trail, Monsal Head, Monsal Dale, Deepdale, Sheldon, Magpie Mine, pass N of Bole Hill, Over Haddon, Ditch Cliff, Bakewell - leader Julie - Sunday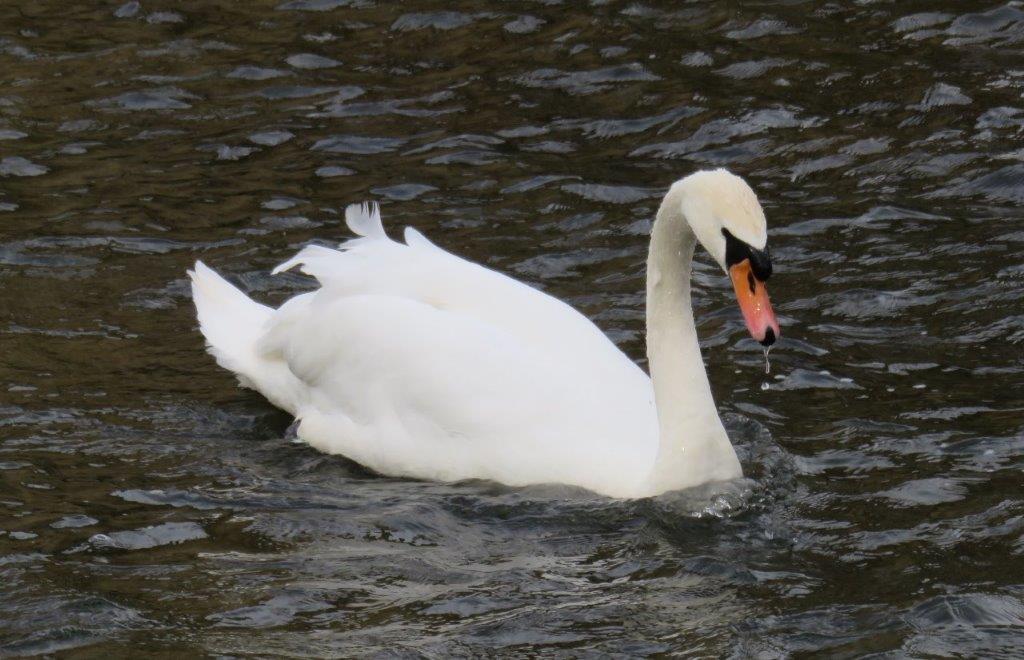 on the River Wye - before the start of the walk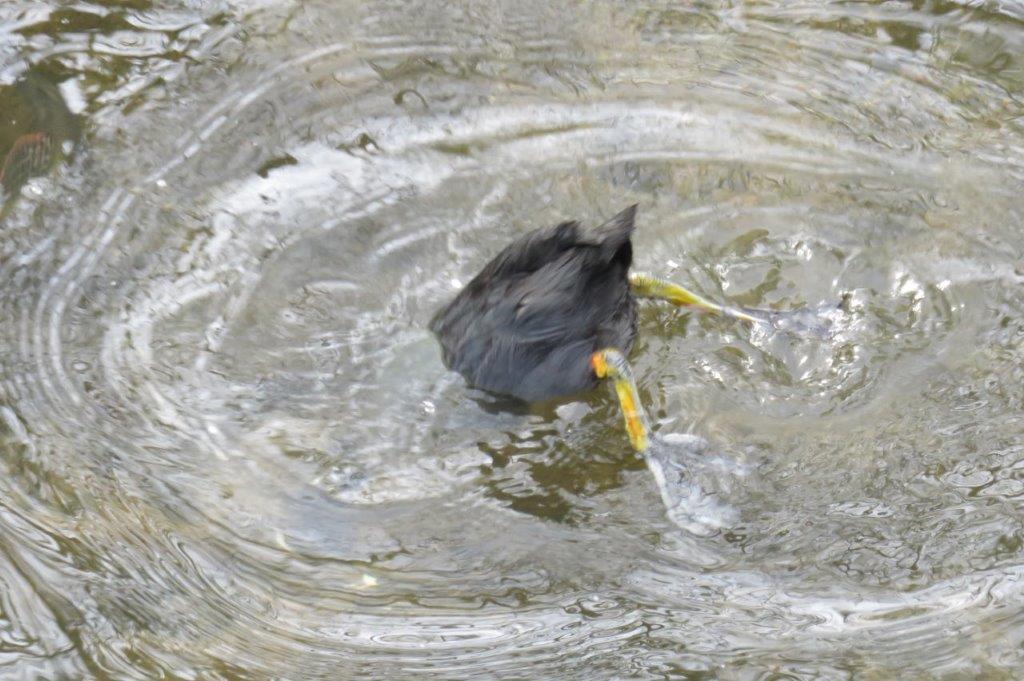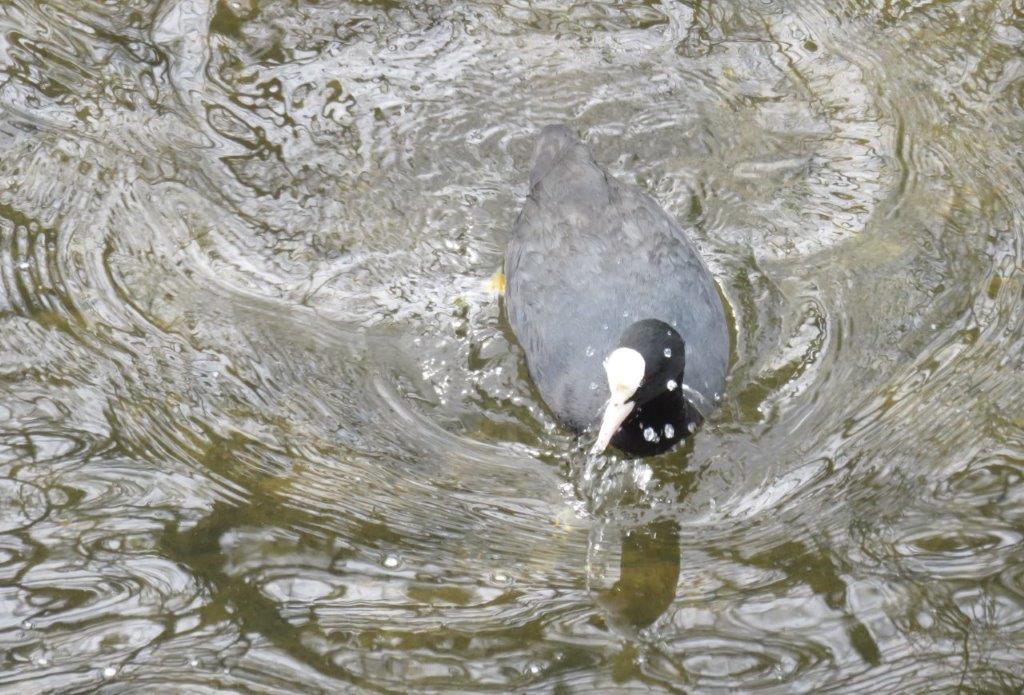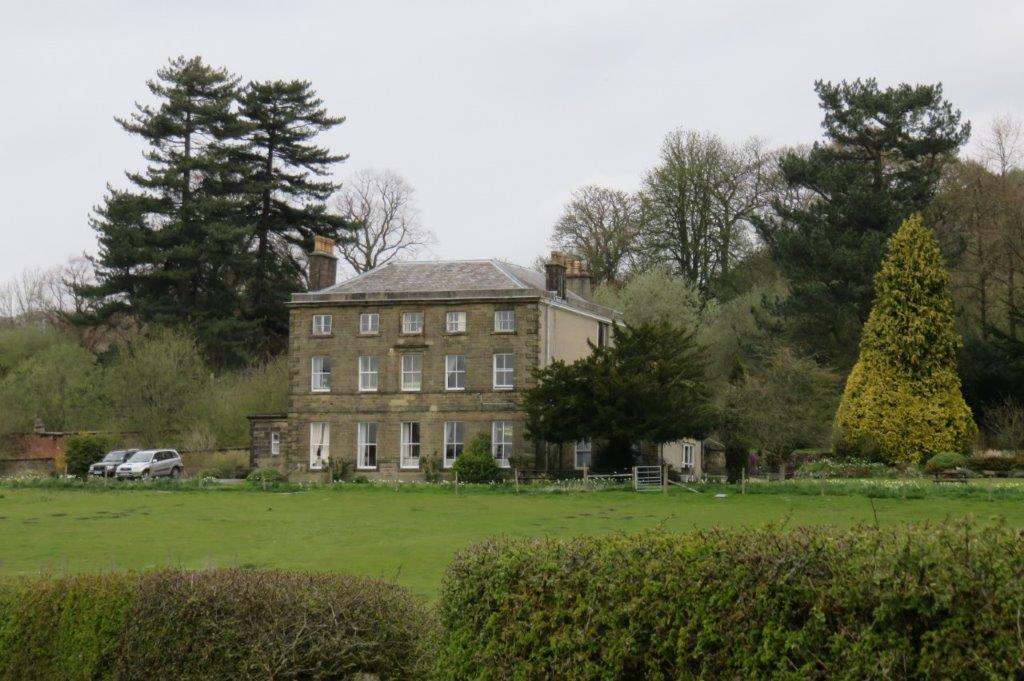 mansion off Coombs Road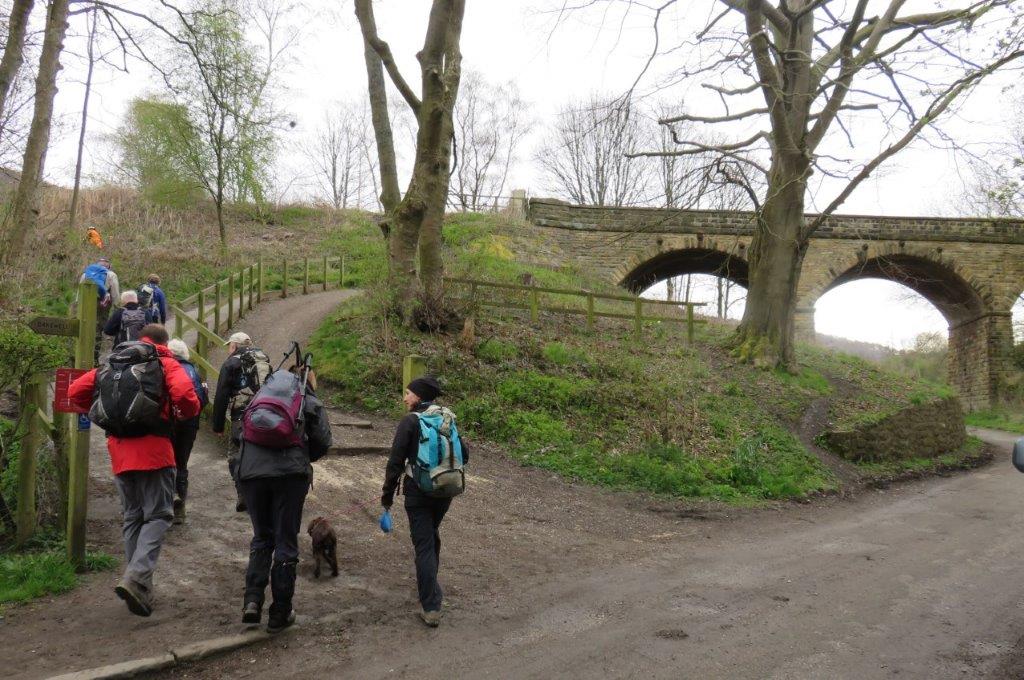 up to the Monsal Trail - Coombs Farm is further on under bridge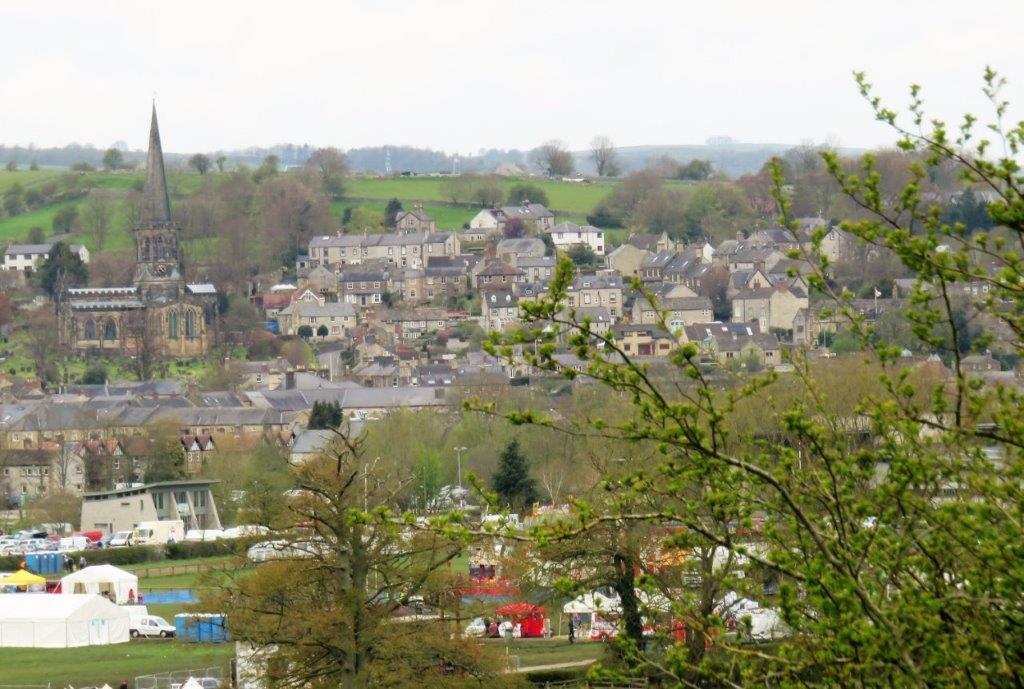 Bakewell seen from the Monsal Trail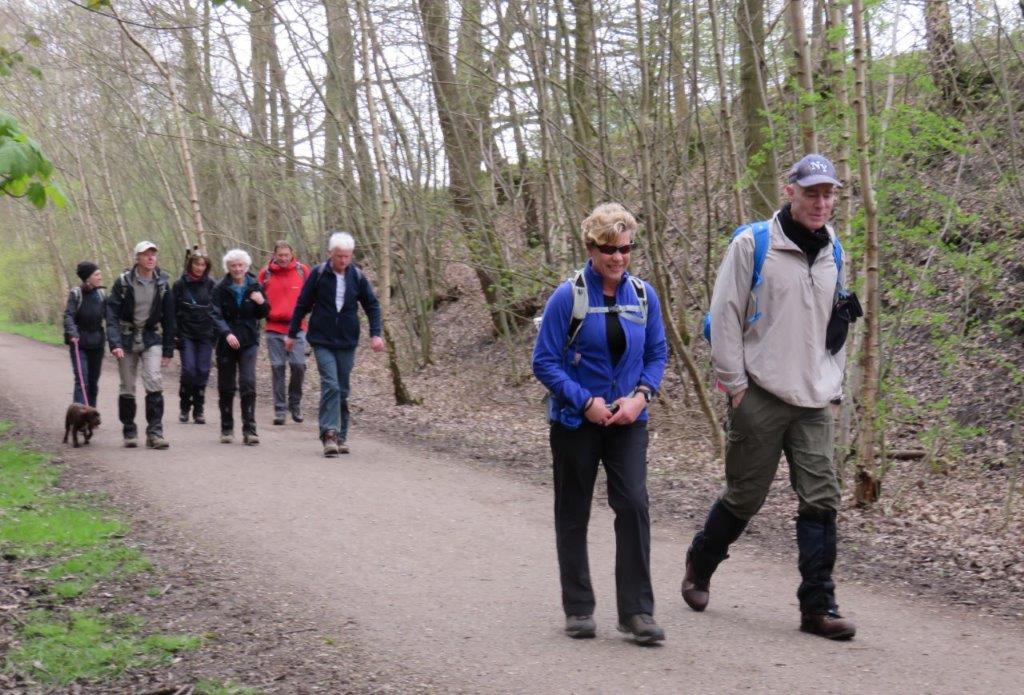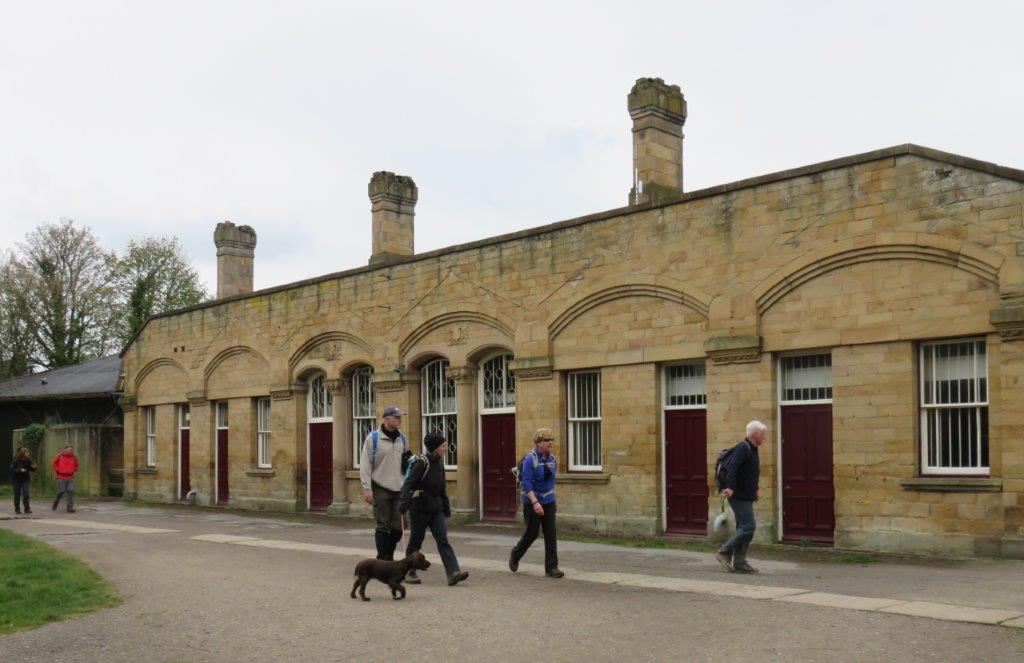 The old Bakewell Station. The 'rail tracks' seem to have been filled in to platform level here.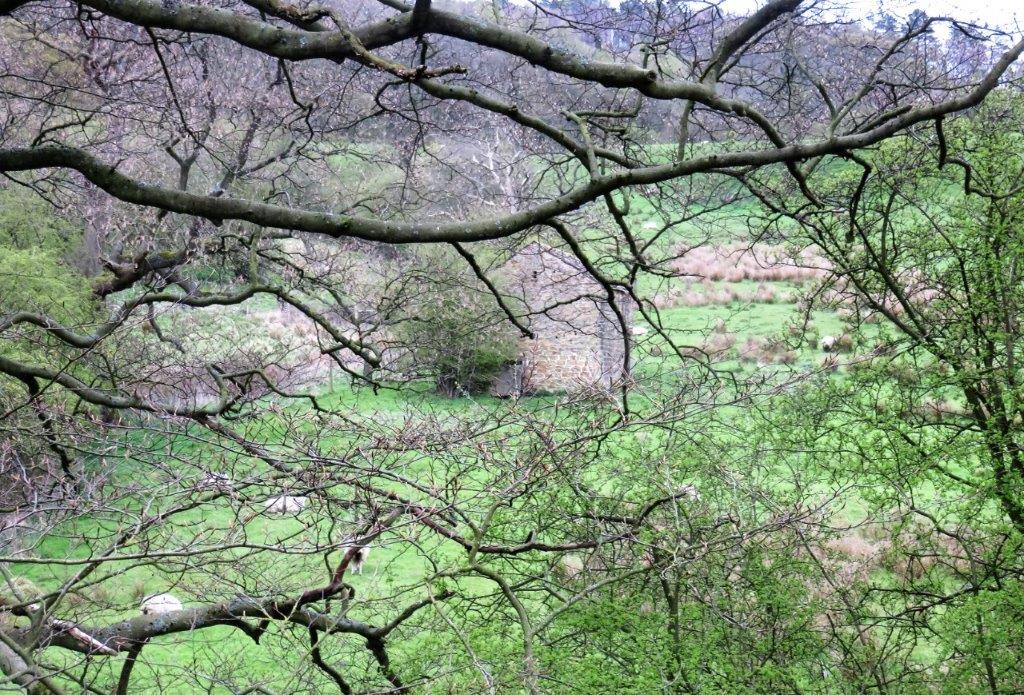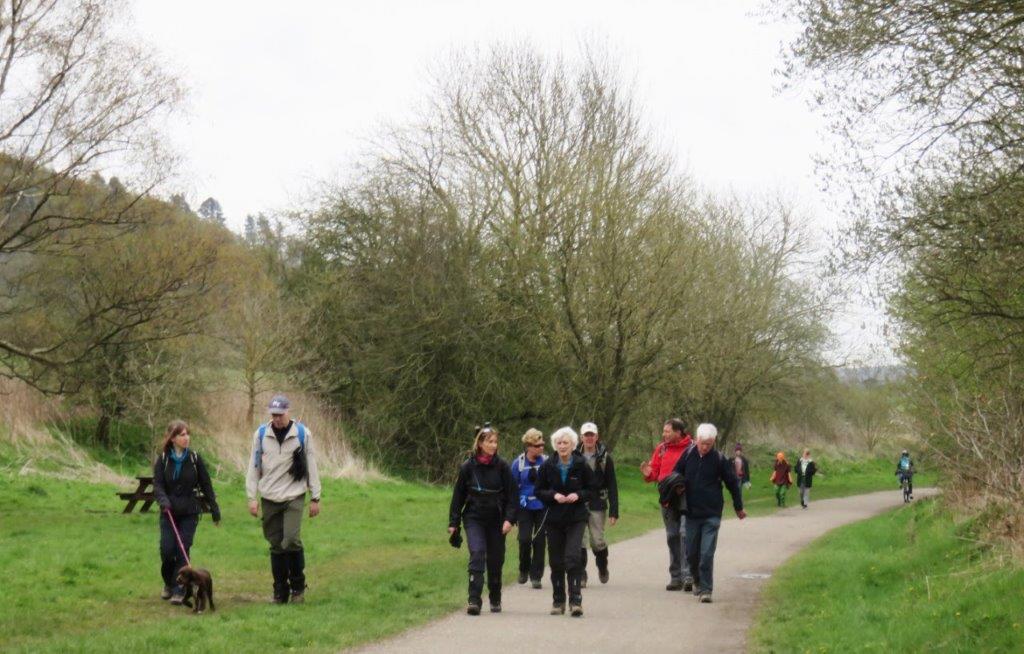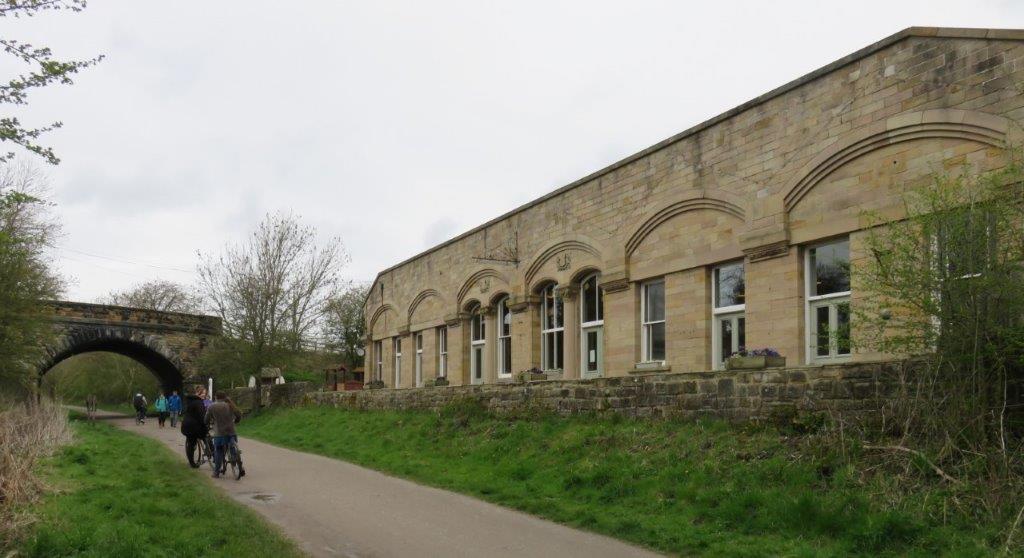 Hassop Station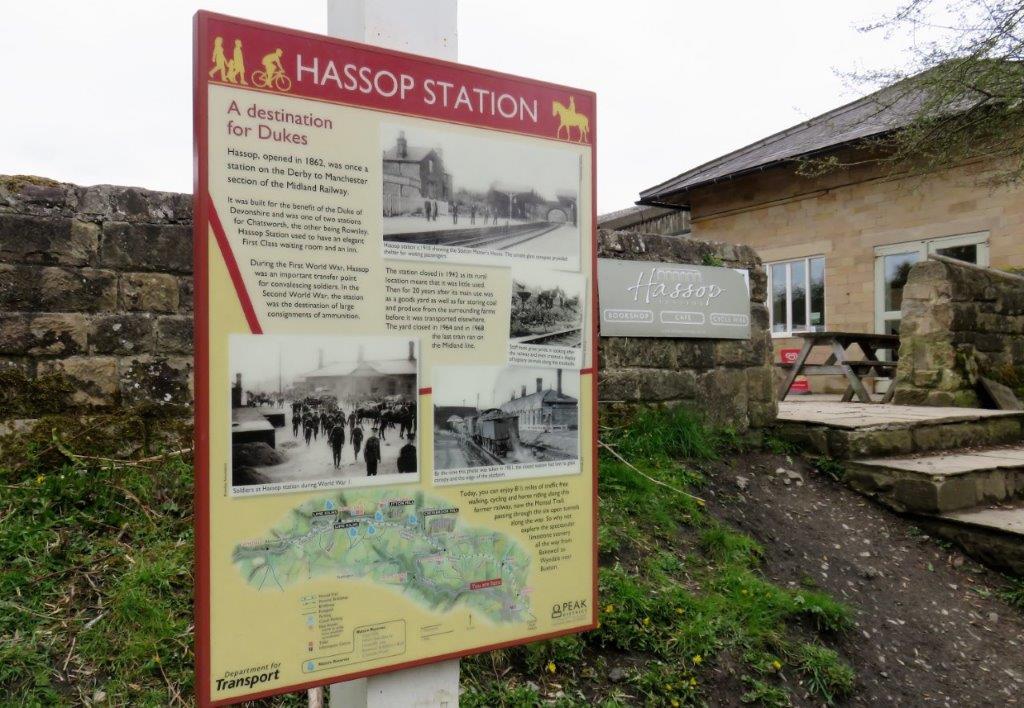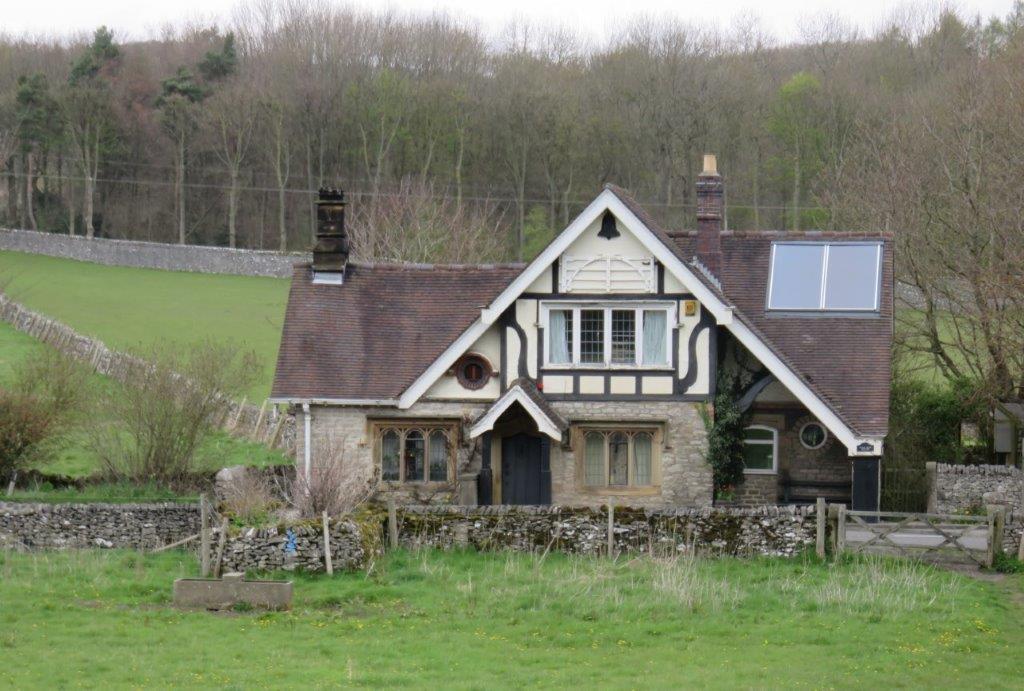 Toll Bar House - seen from Monsal Trail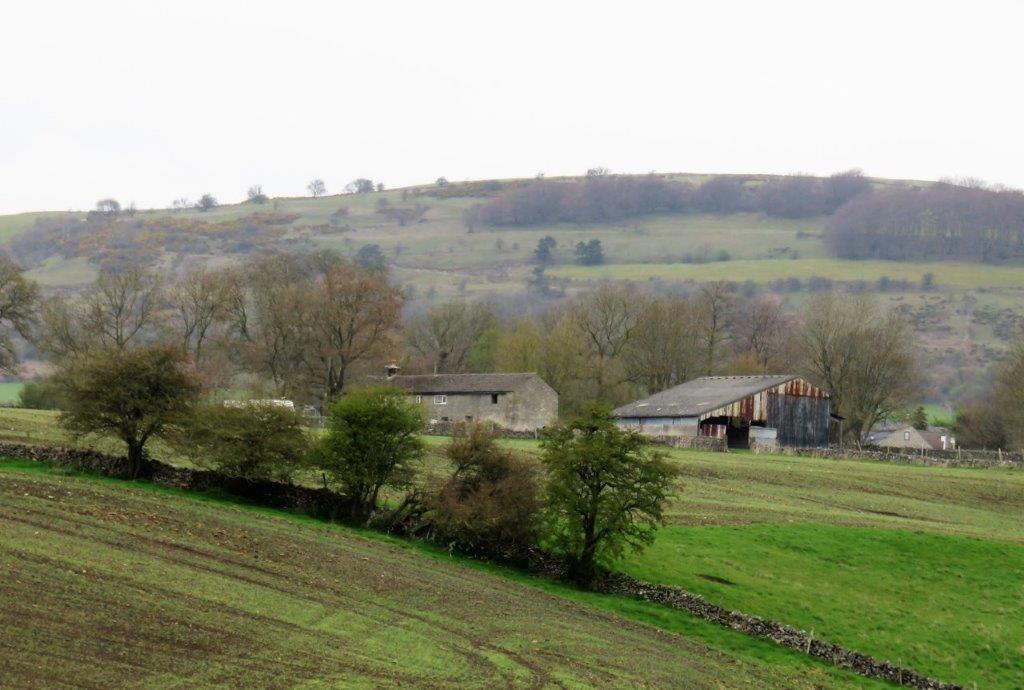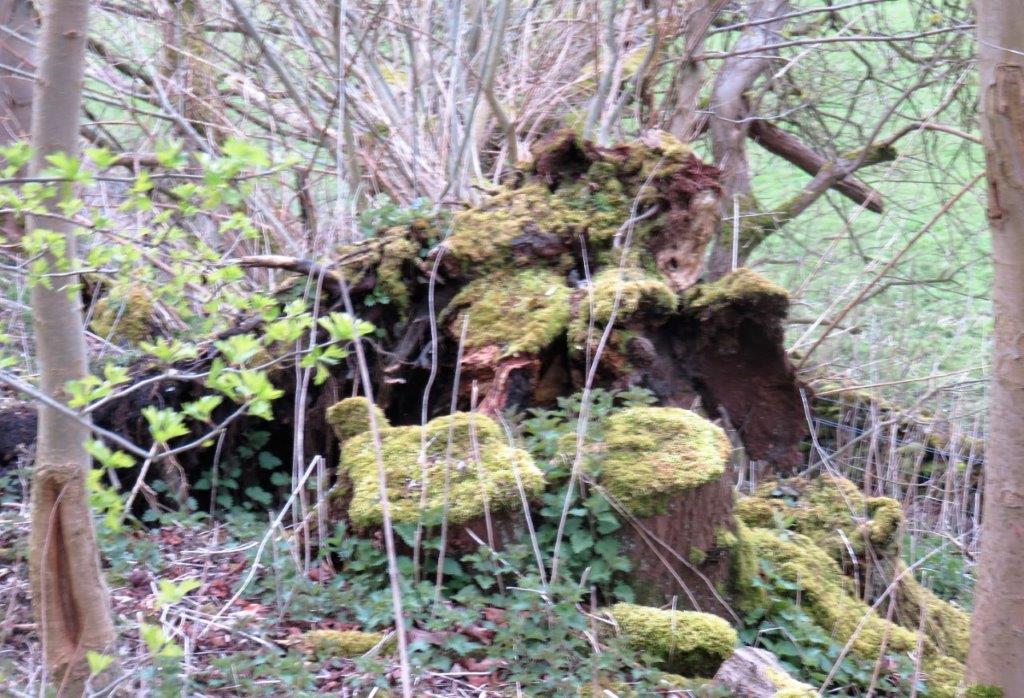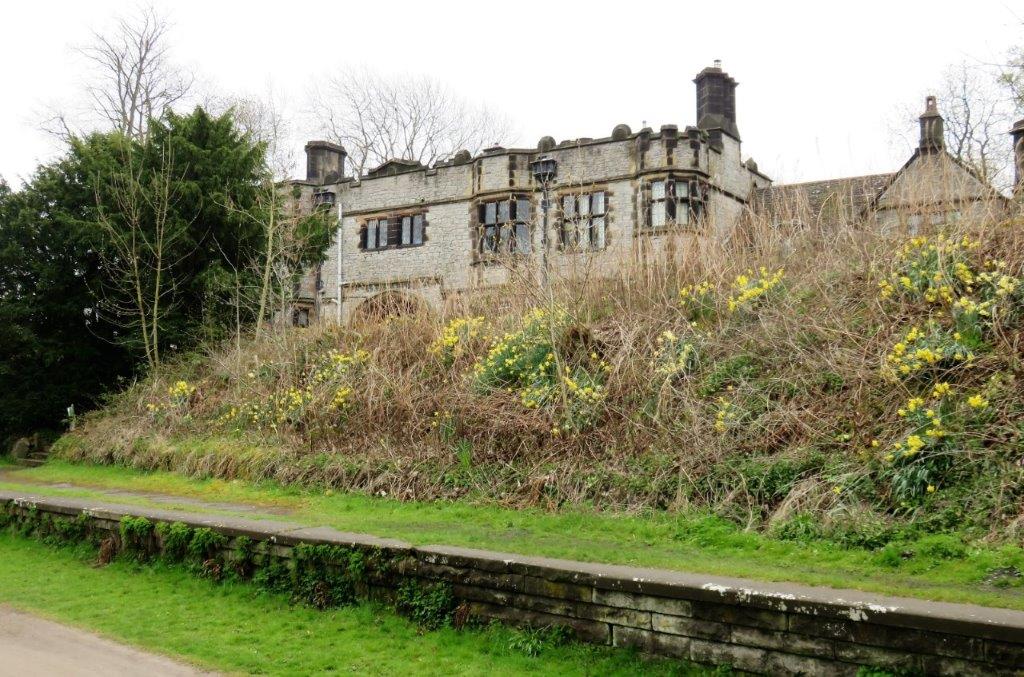 un-named former station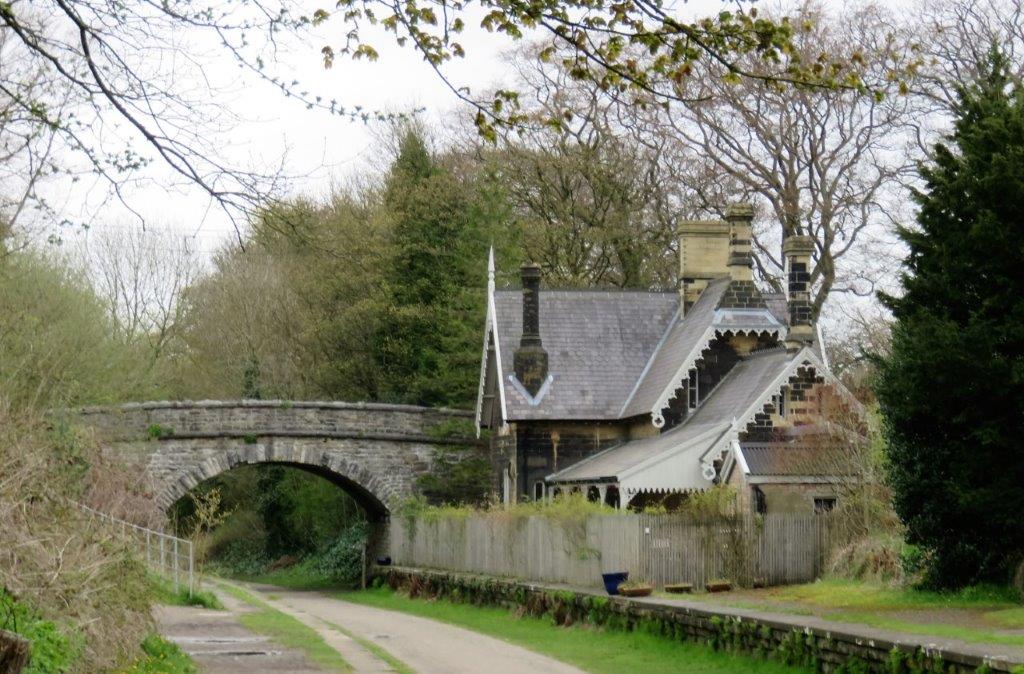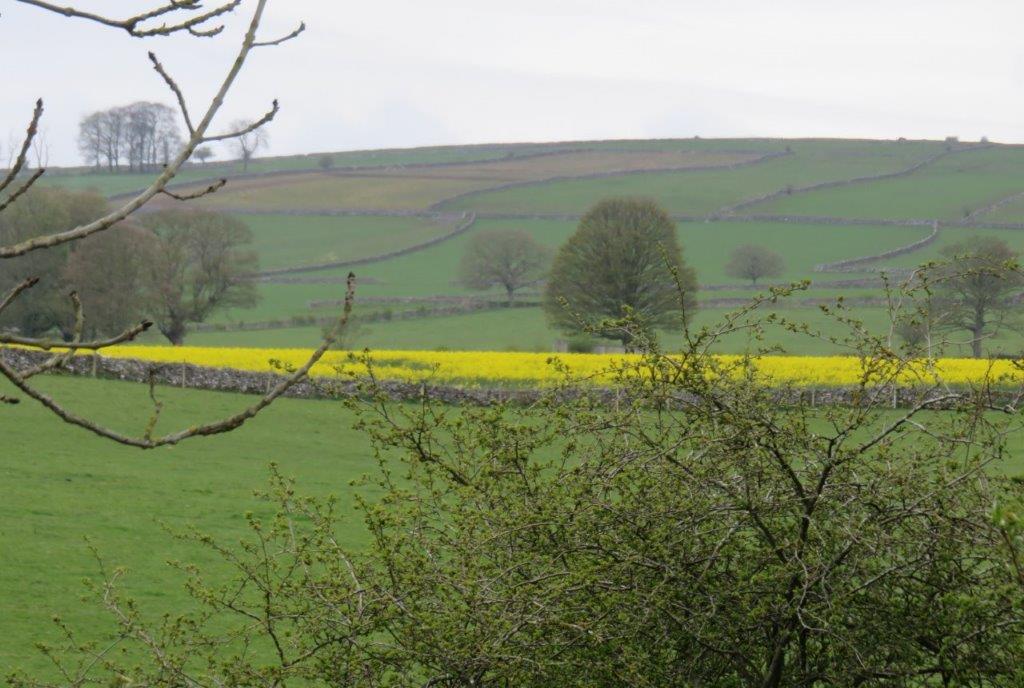 new water main being laid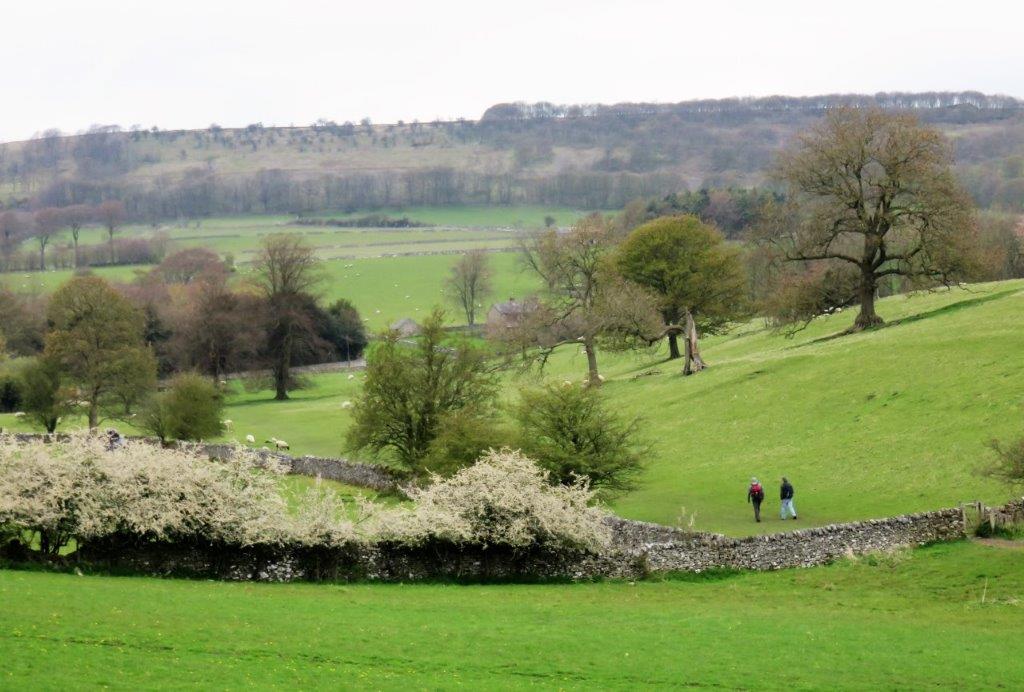 Longstone Edge behind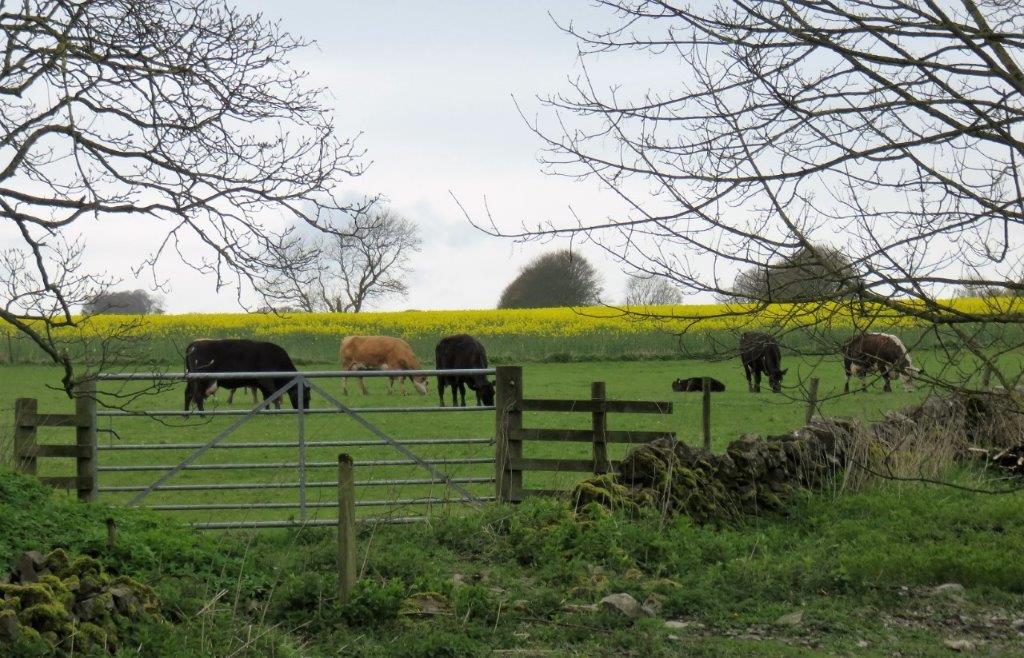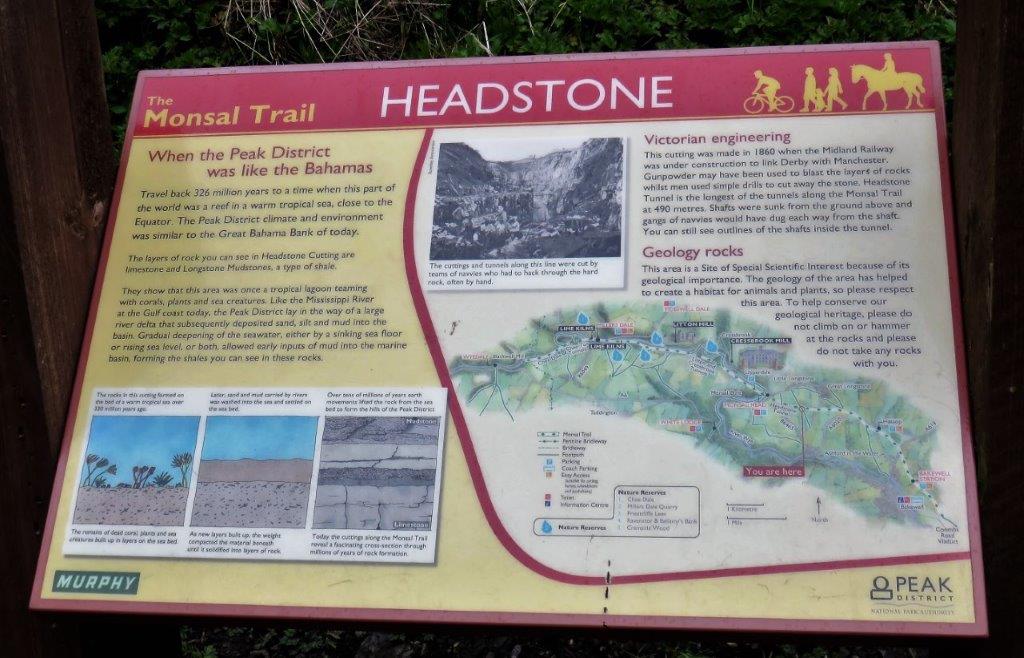 The Headstone Cutting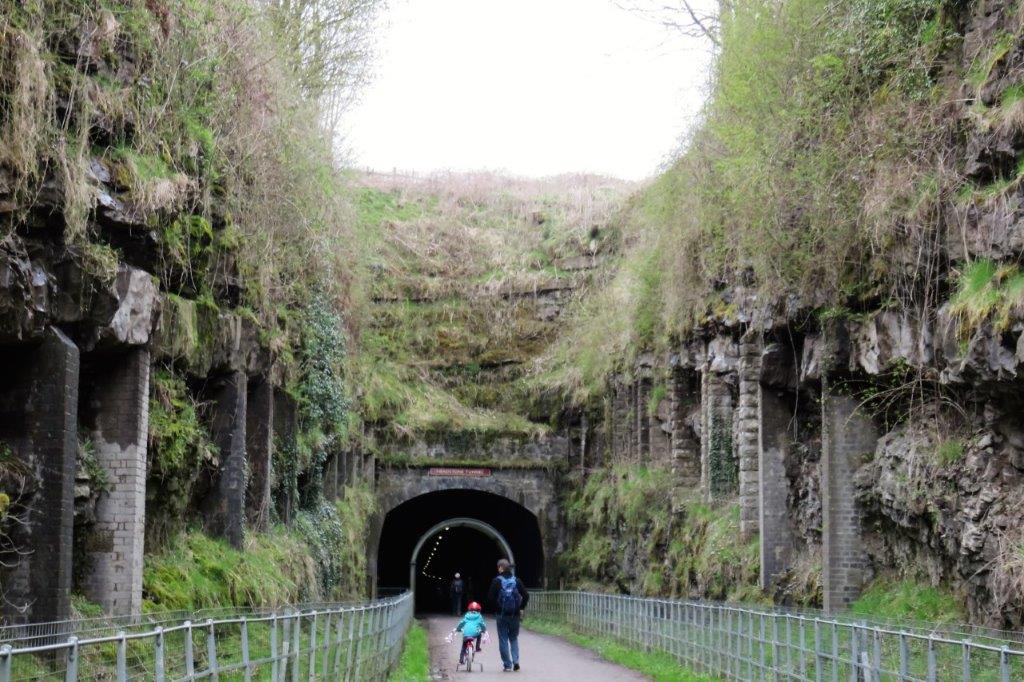 Headstone Tunnel 490m long - the longest of the tunnels on the Trail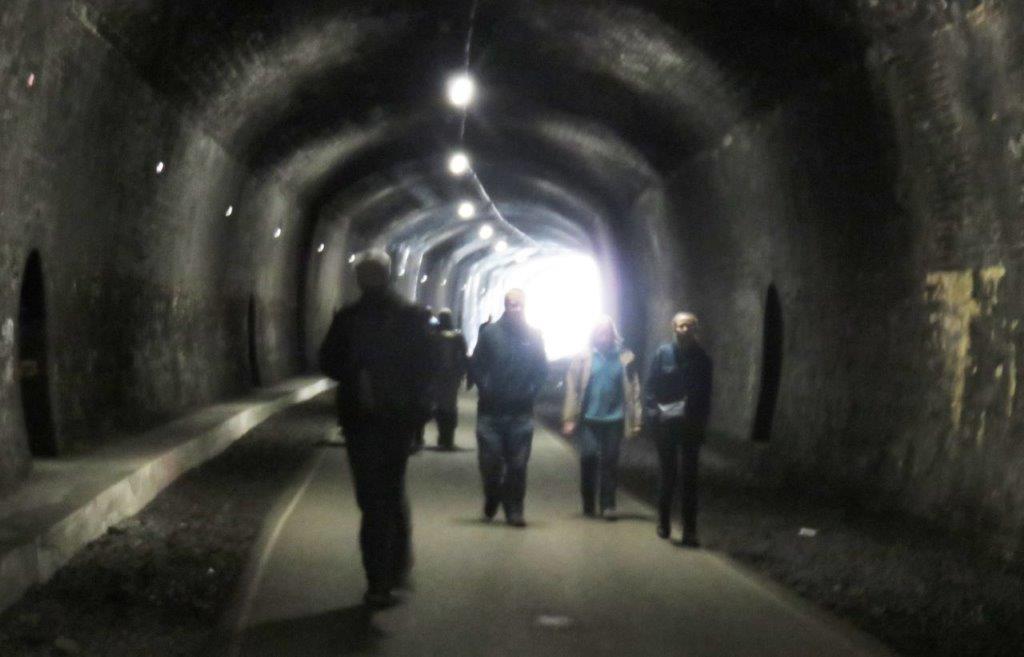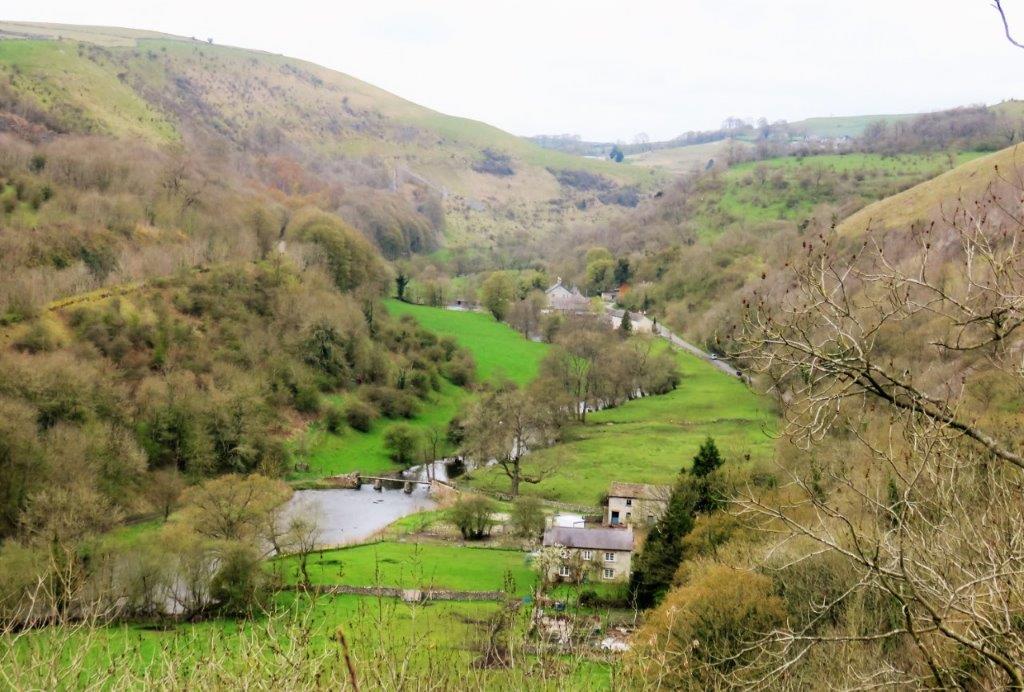 view N W of River Wye / Monsal Dale when climbing up from headstone Tunnel to Monsal Head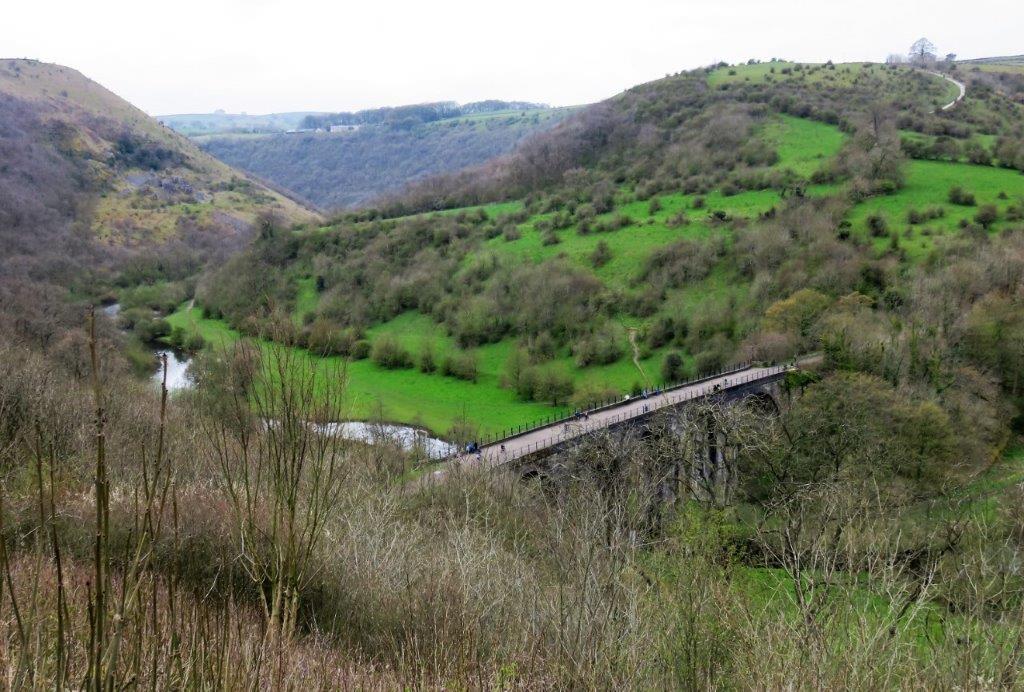 view of Monsal Dale to the West of the 'rail viaduct'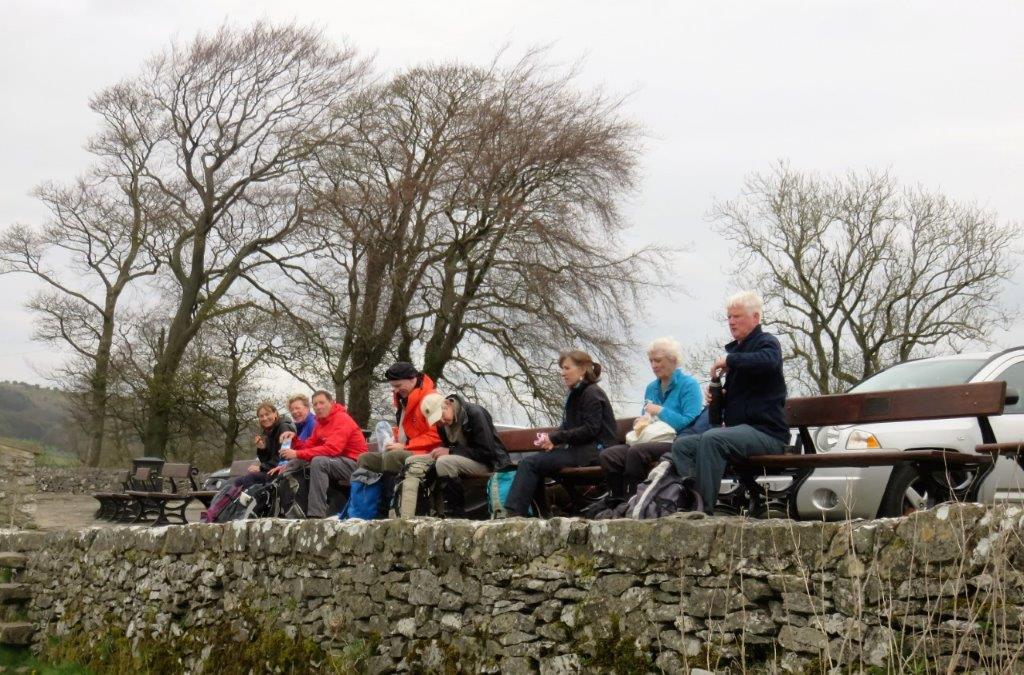 Monsal Head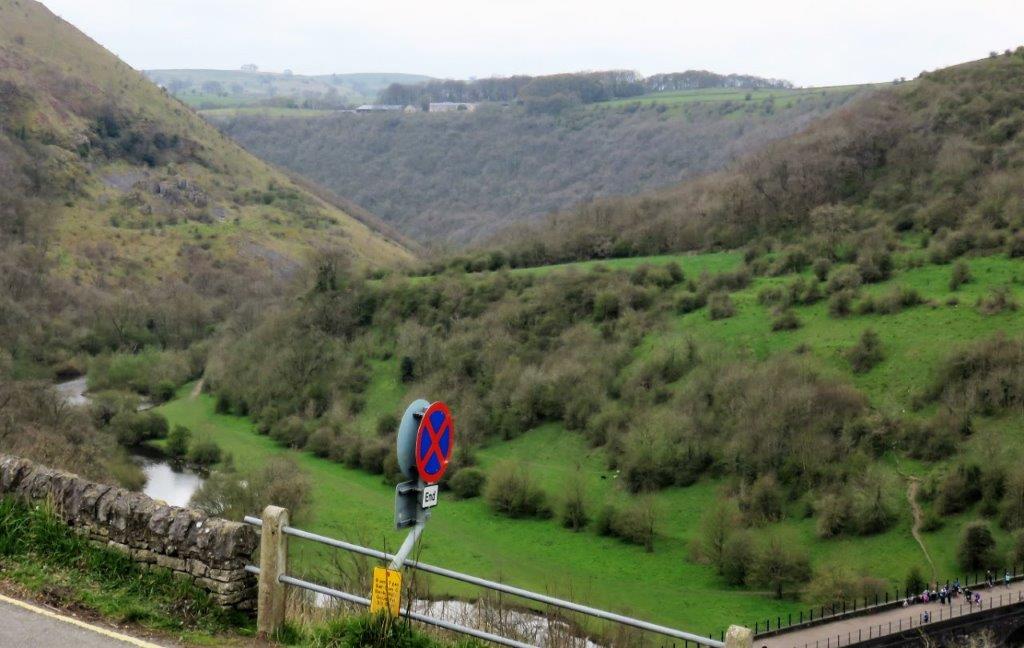 Brushfield Hough Farm at top?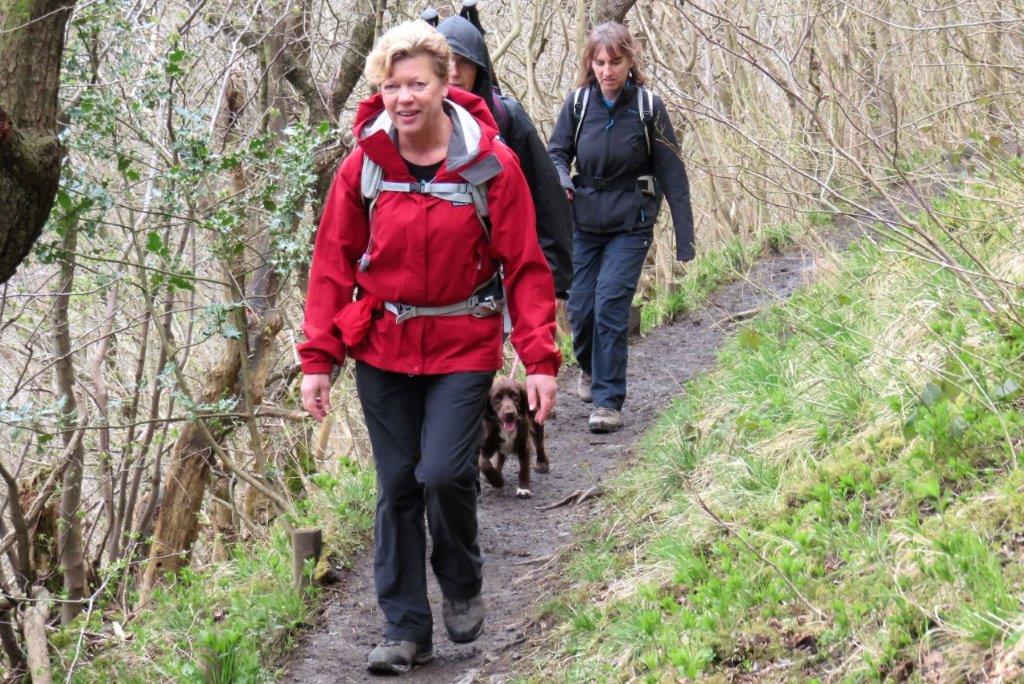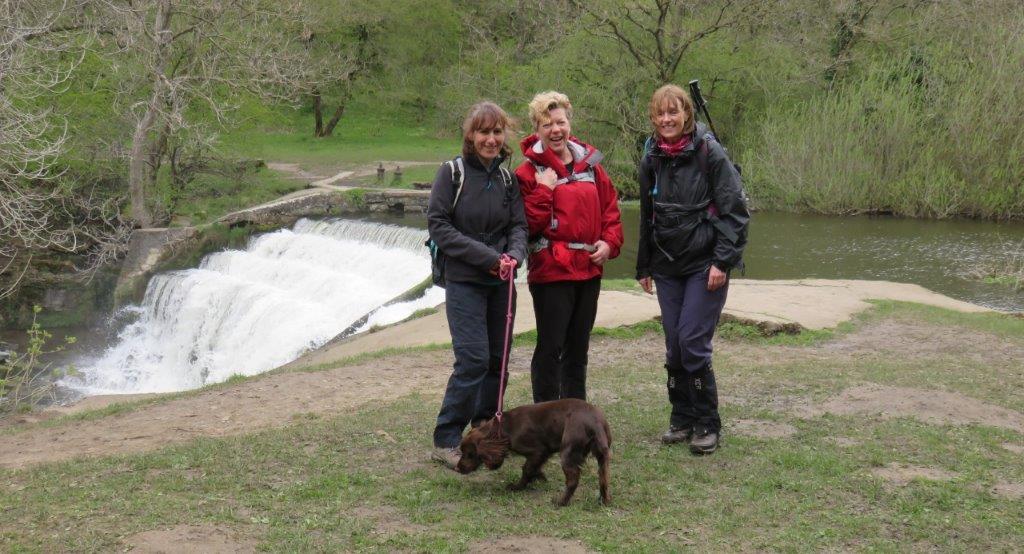 weir some distance from rail viaduct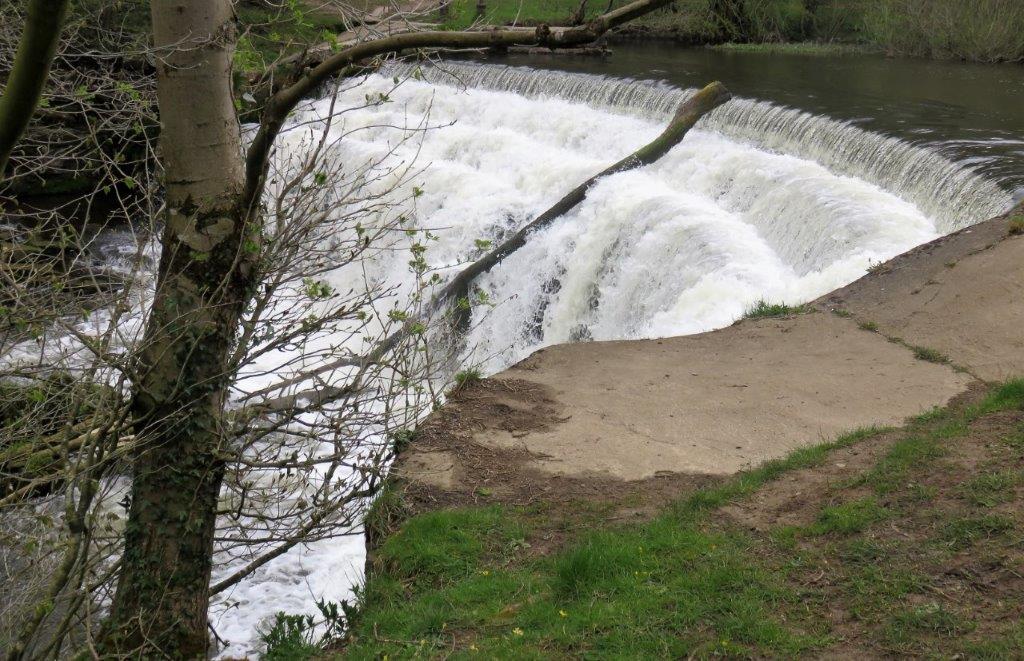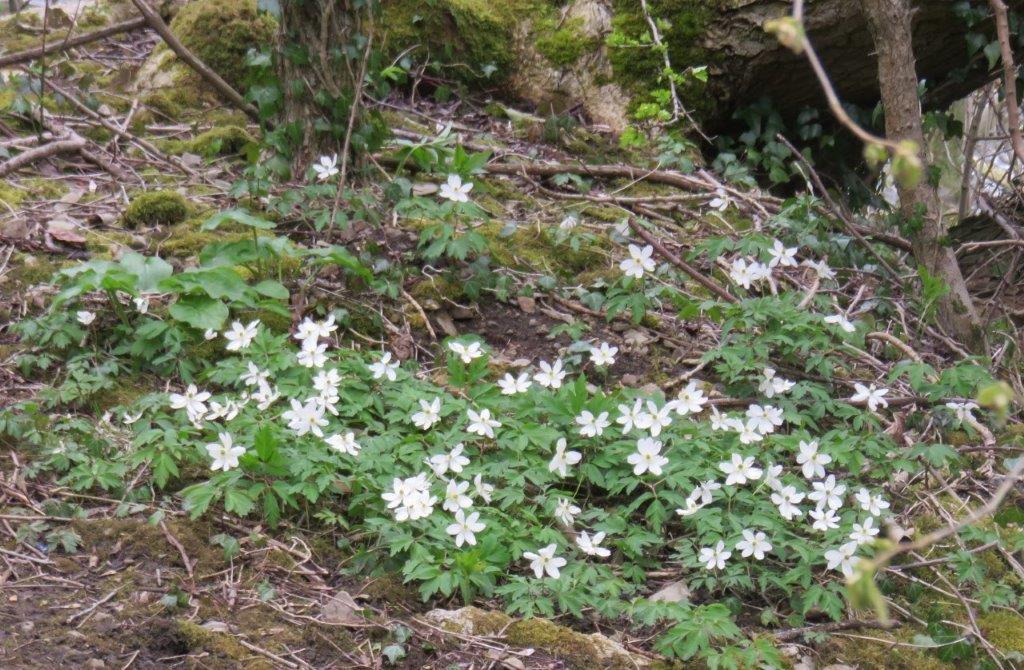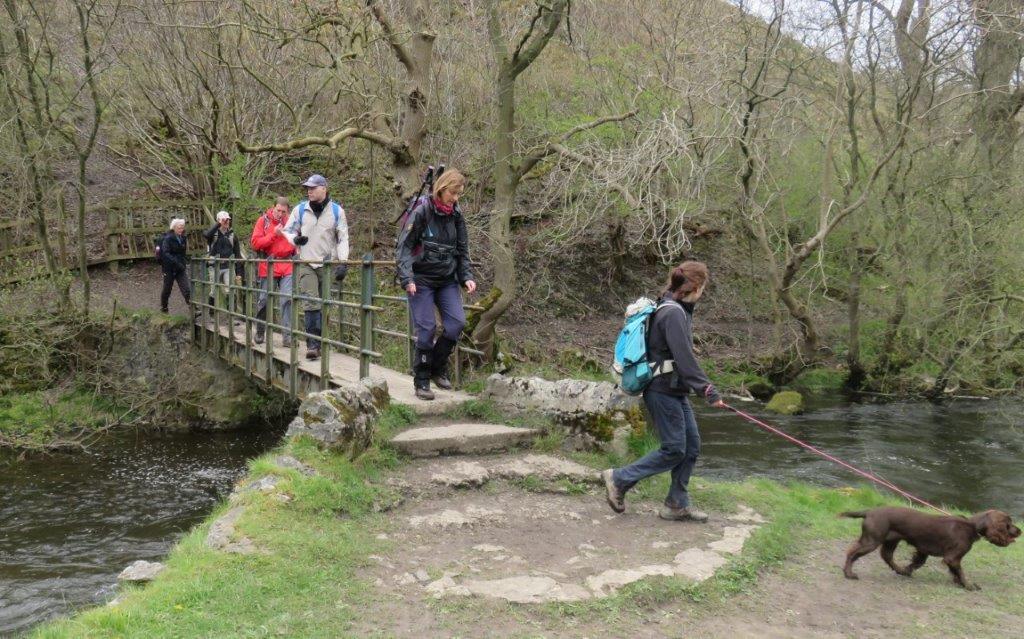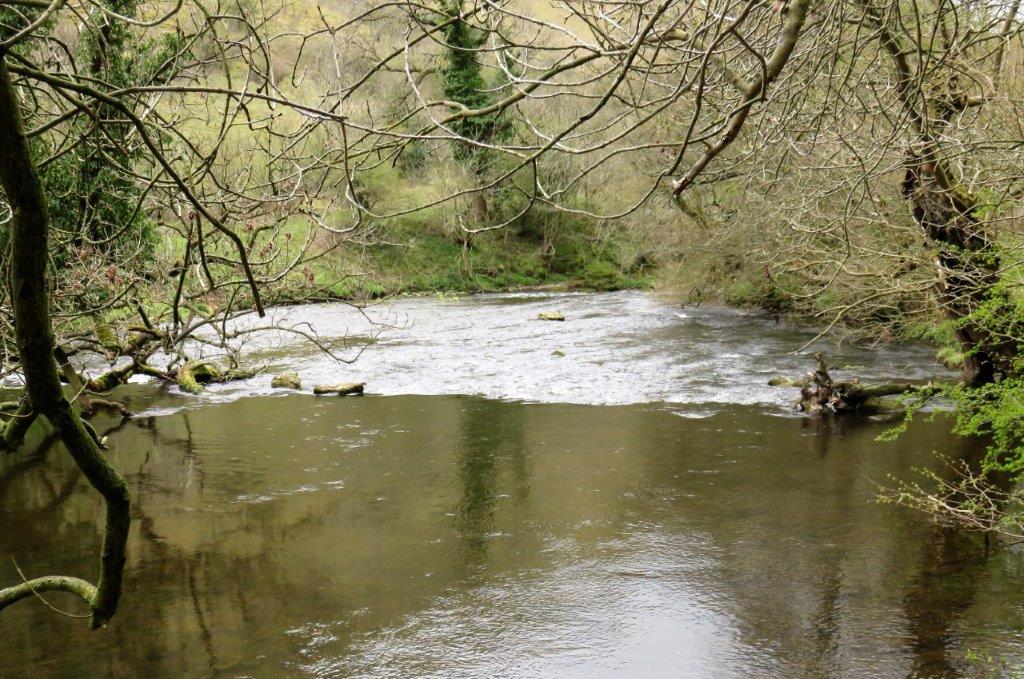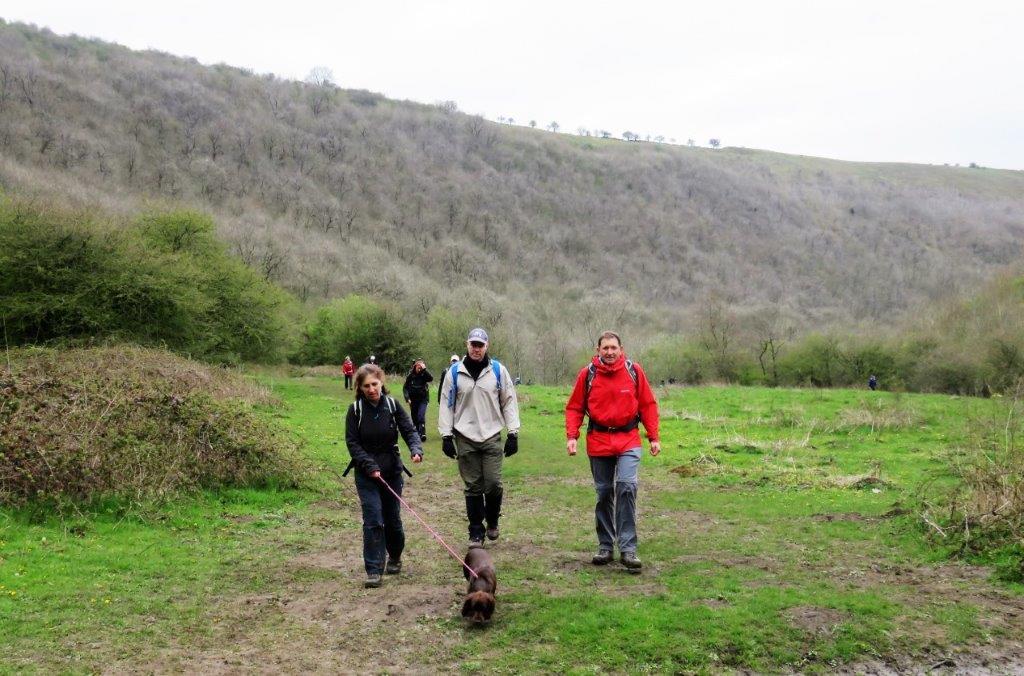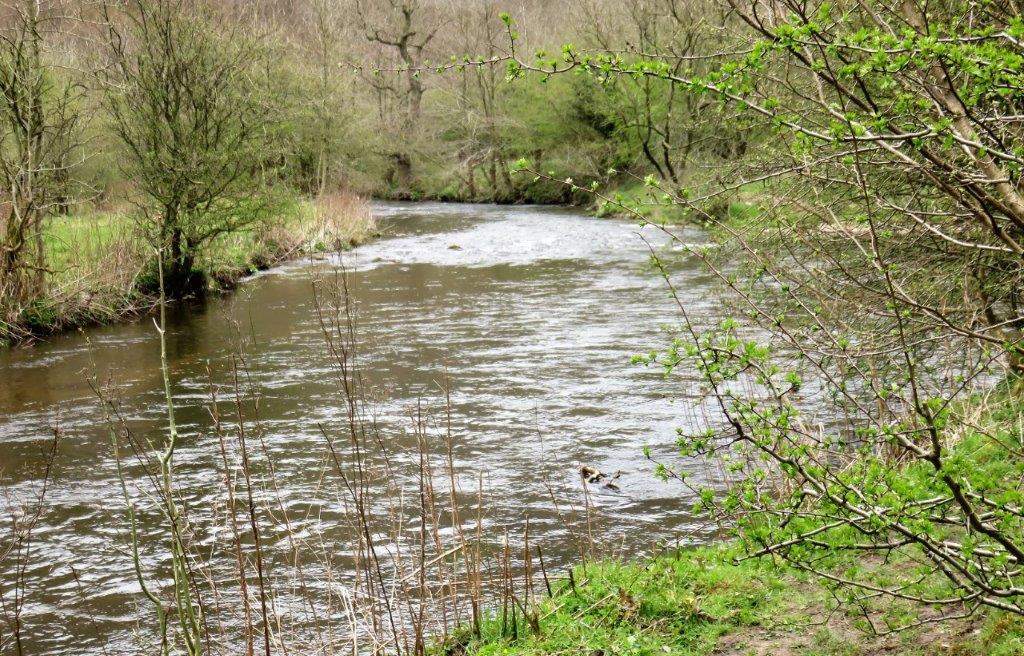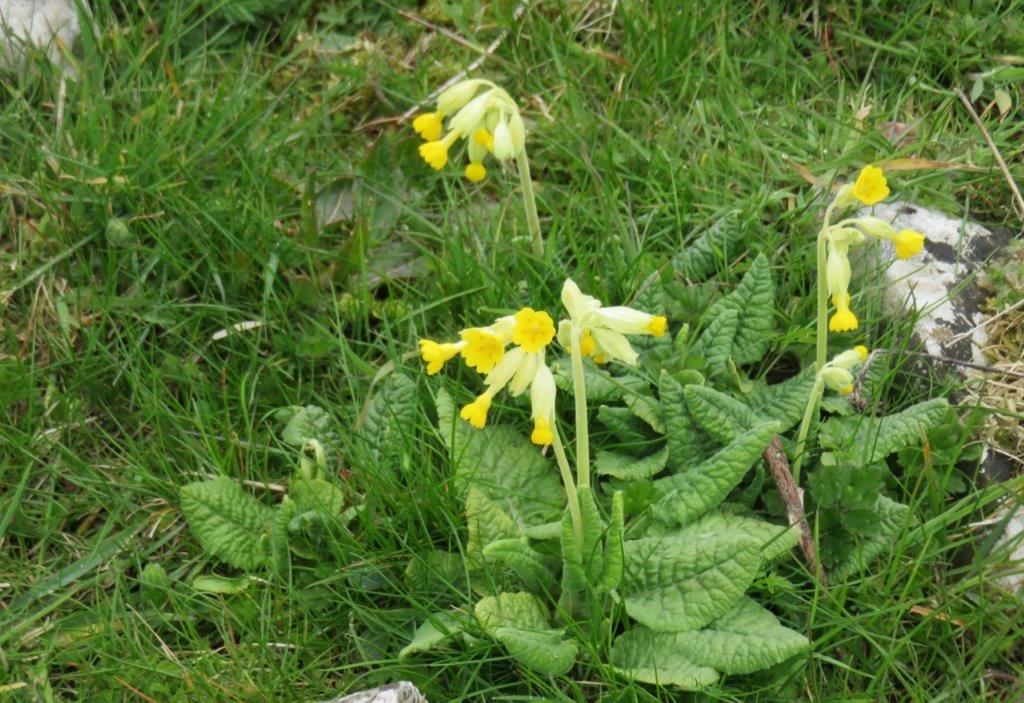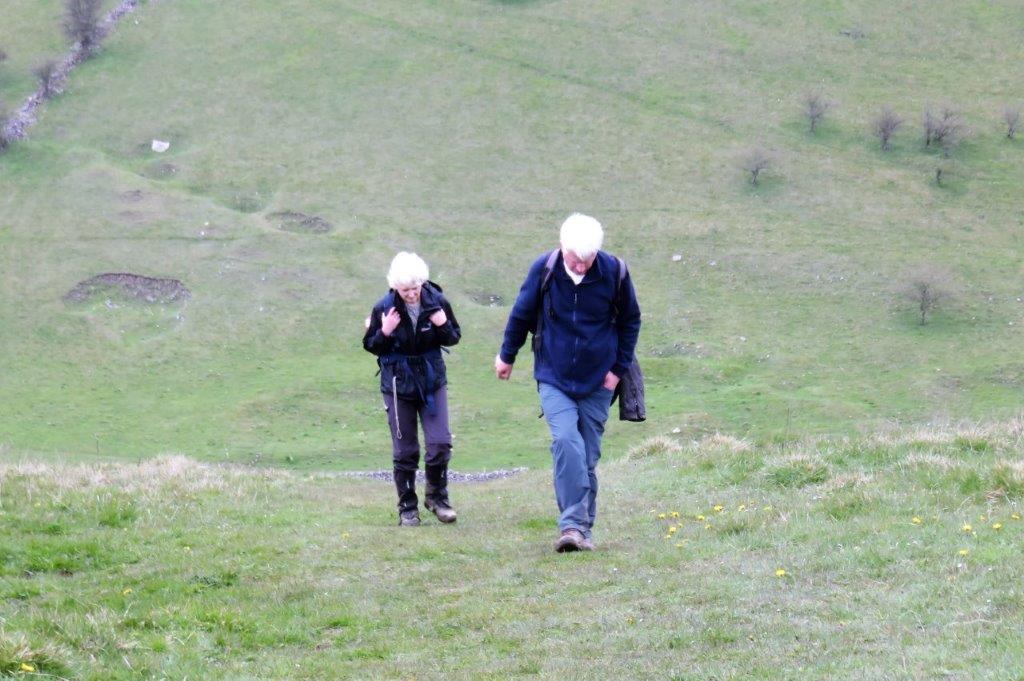 up from Deep Dale heading towards Sheldon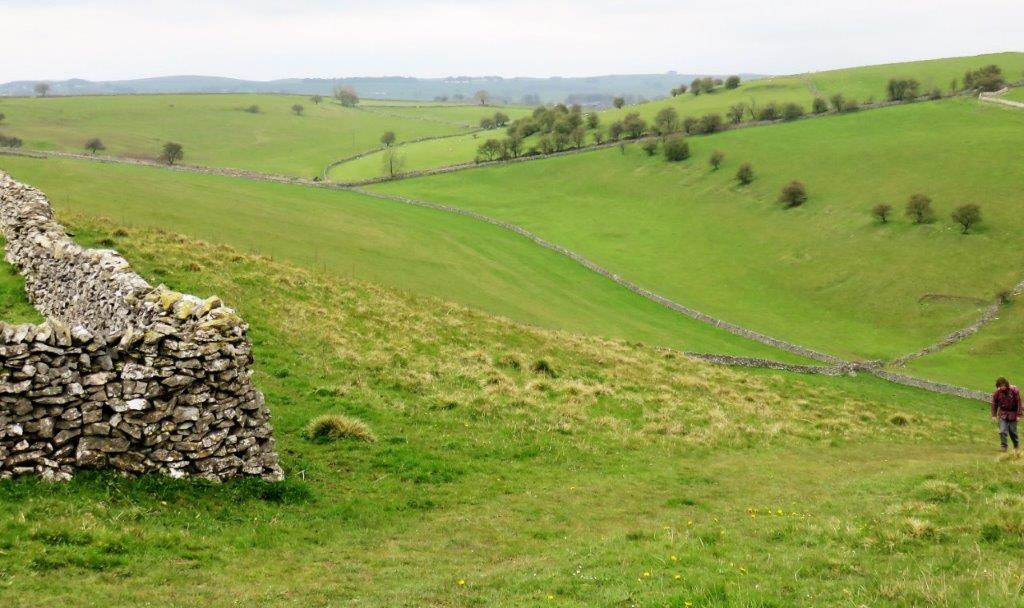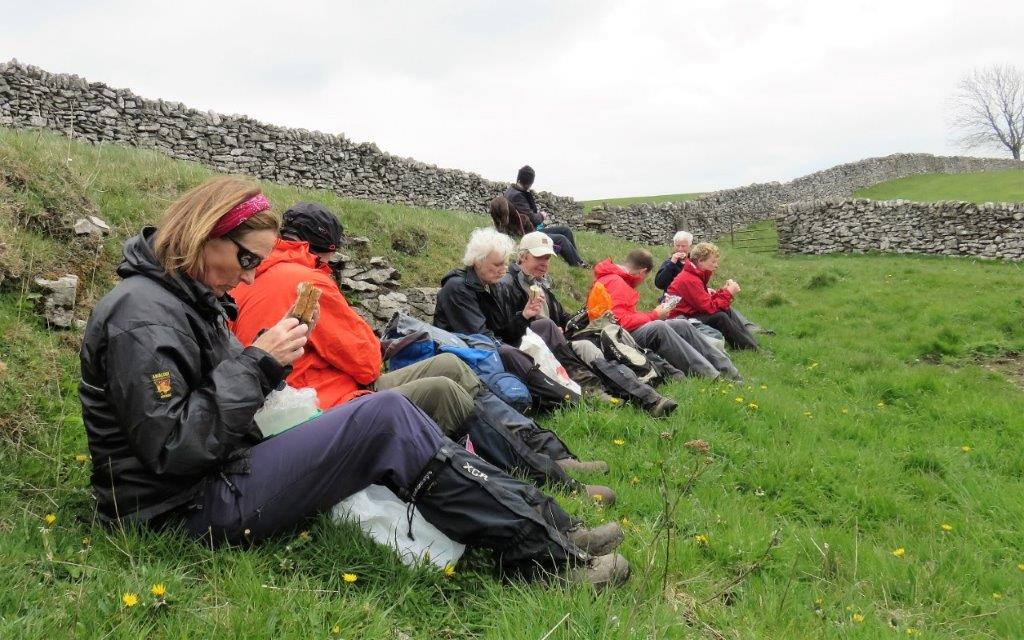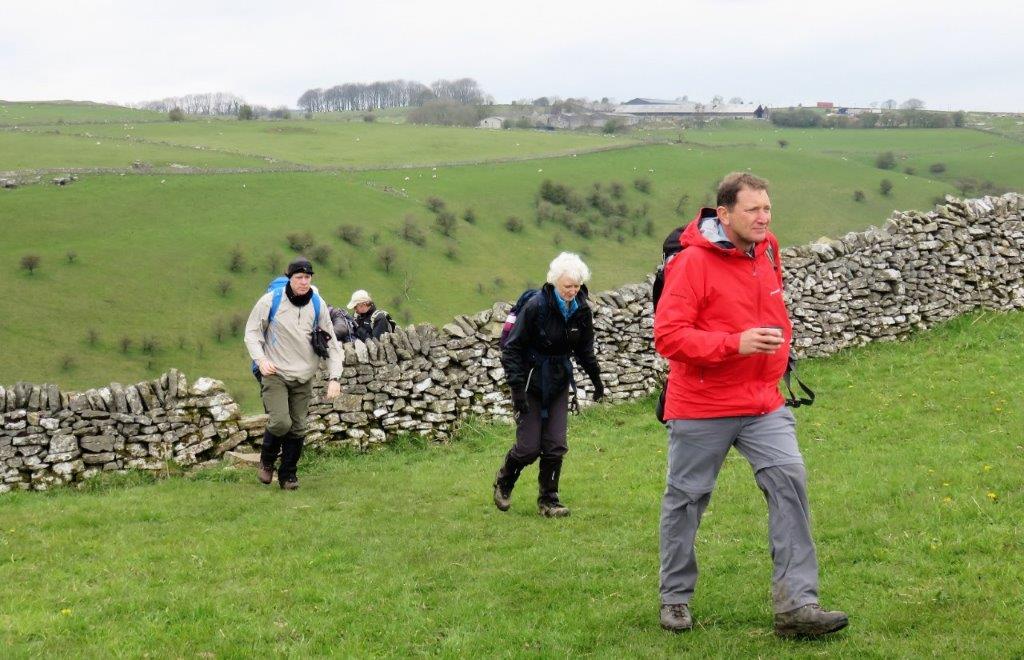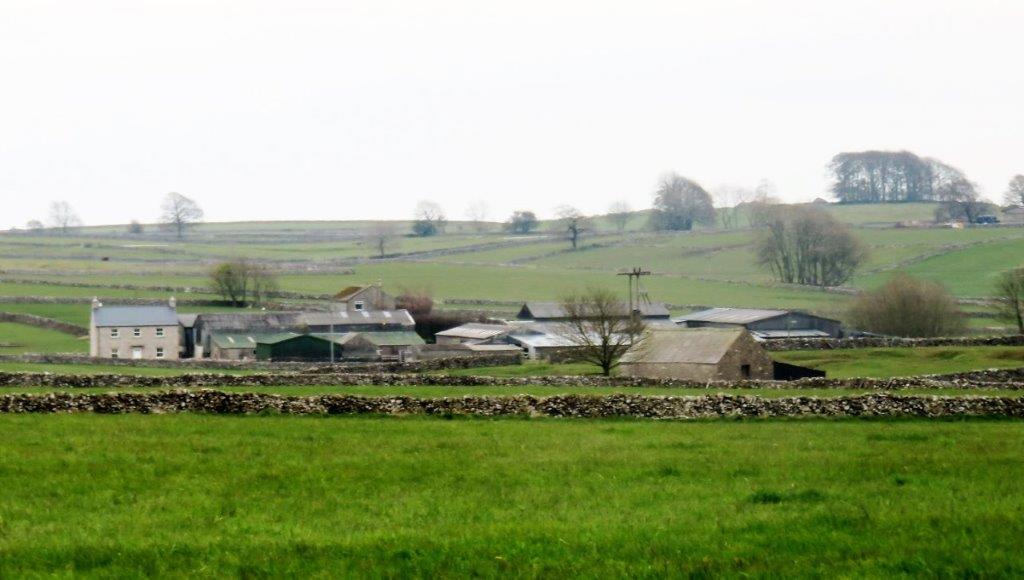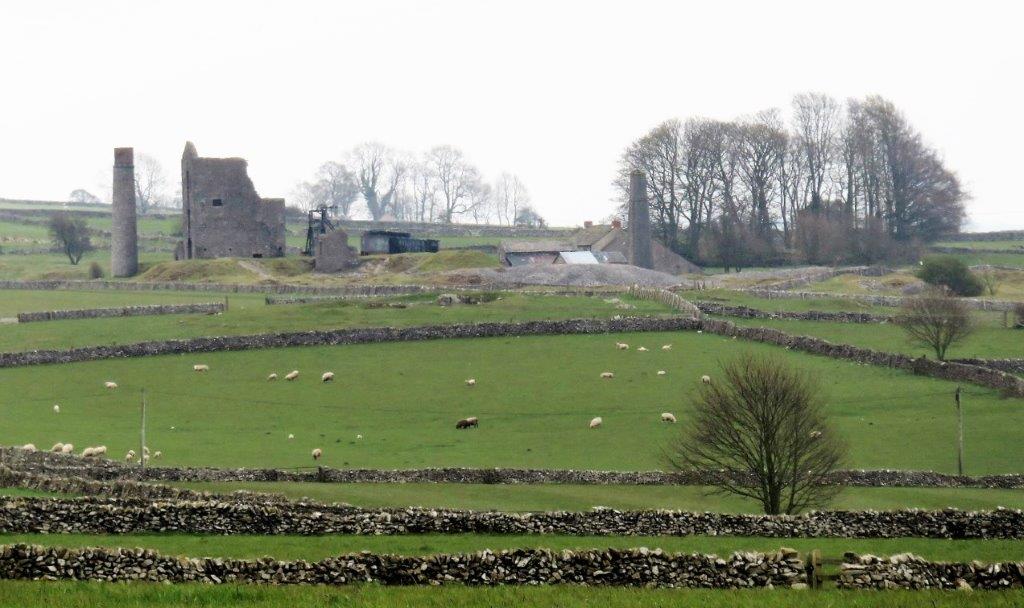 Magpie Mine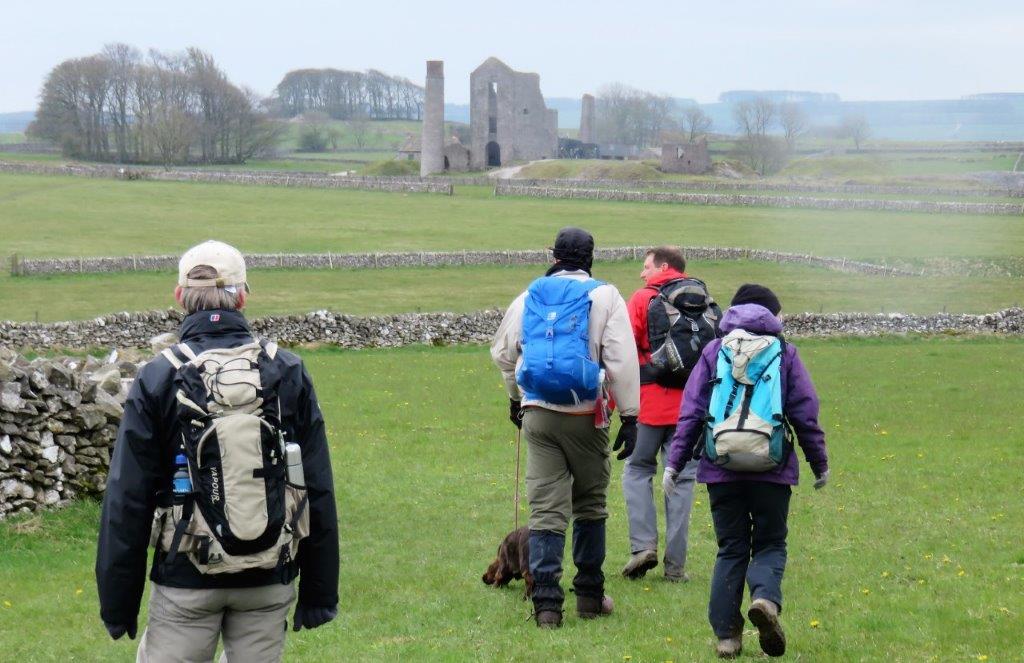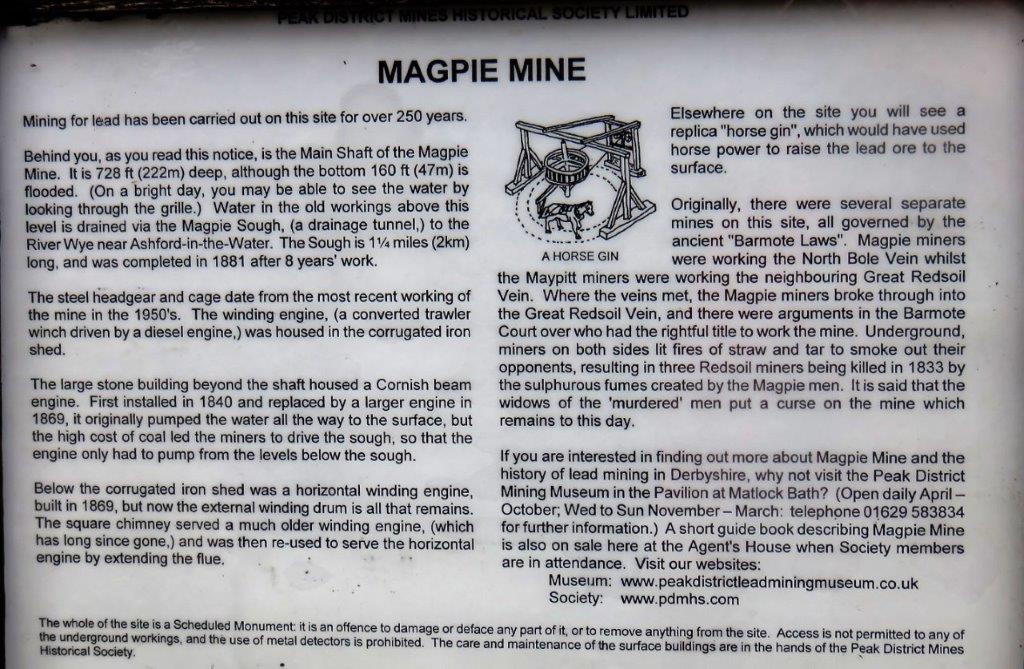 Note on Magpie Mine at the site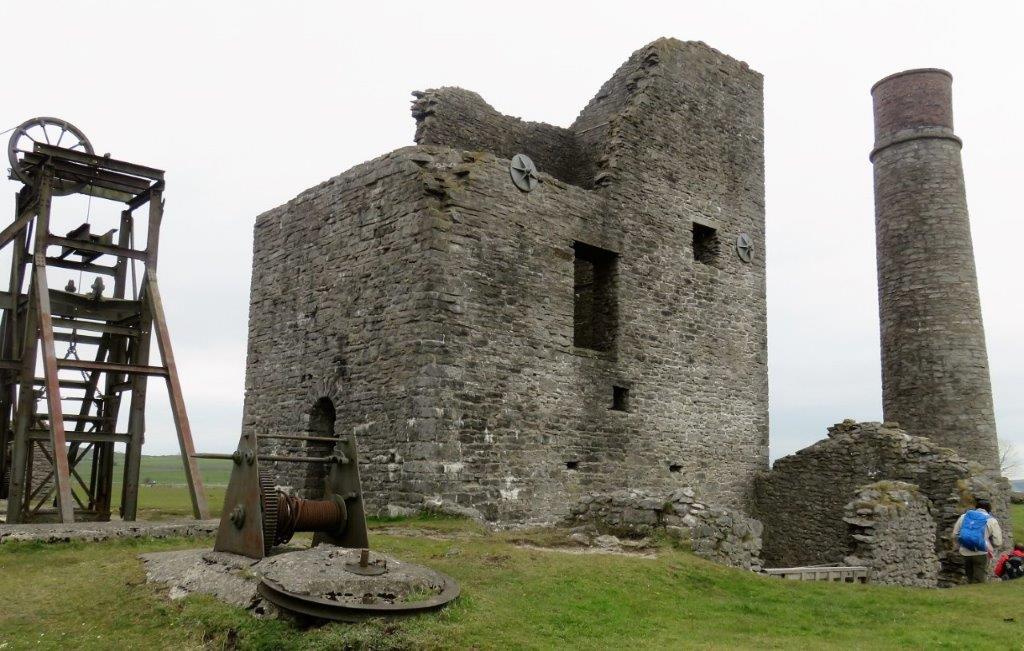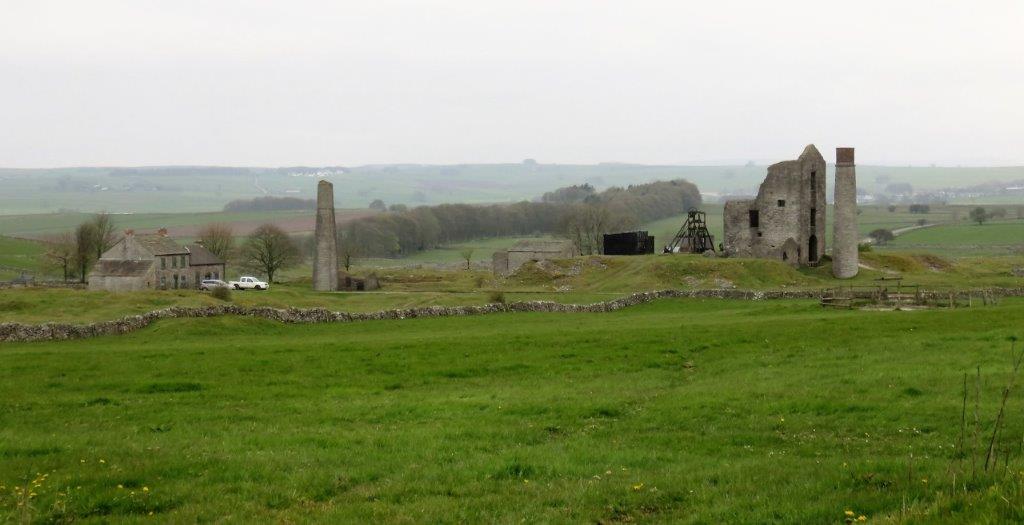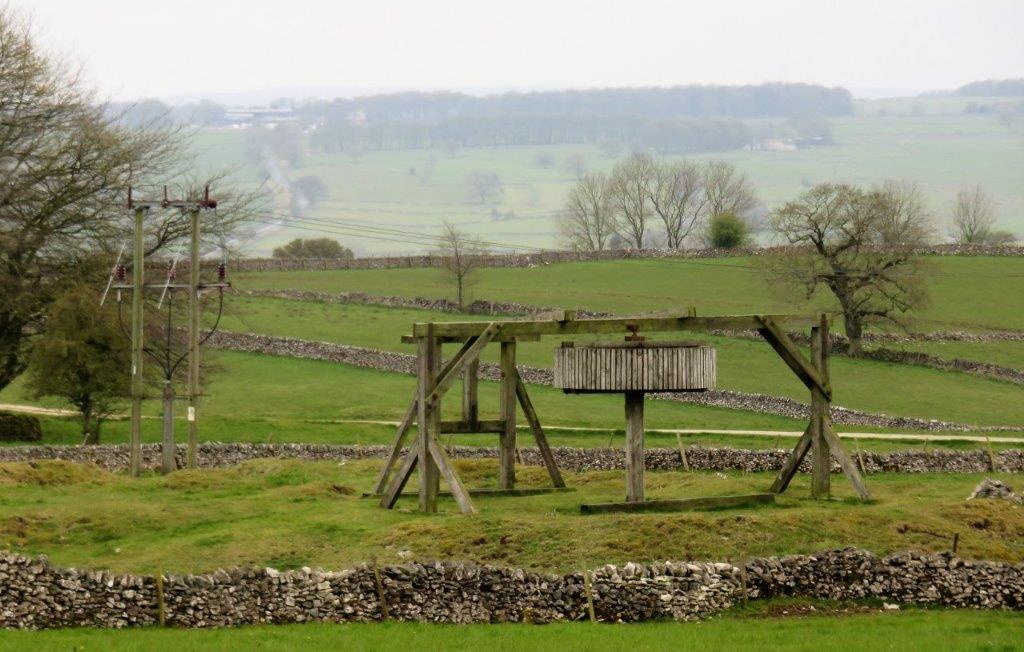 replica Horse Gin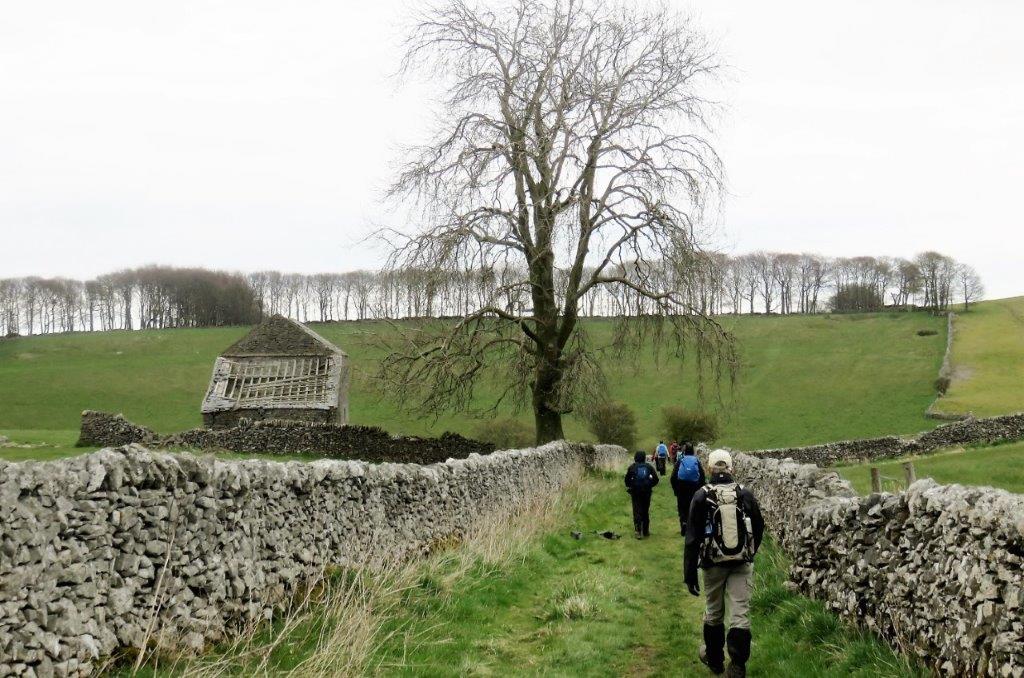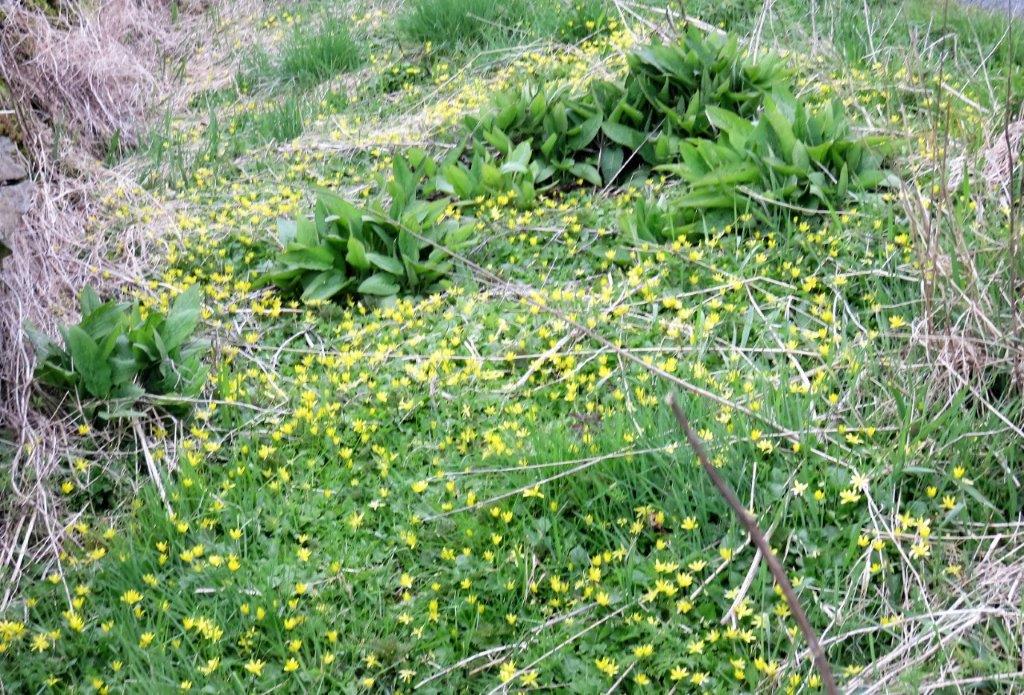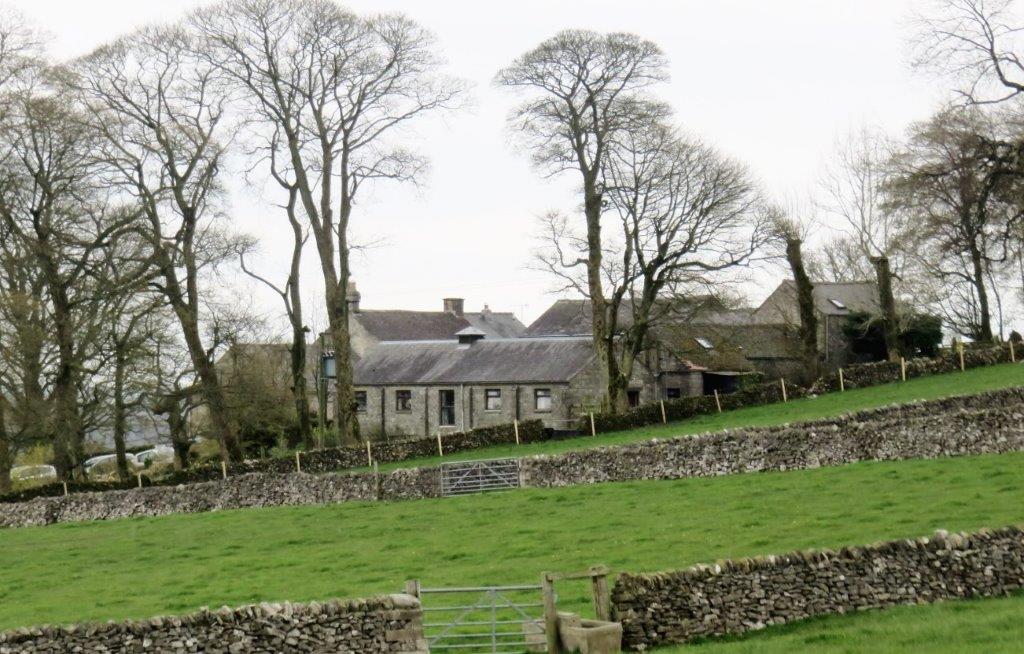 Bole Hill Farm?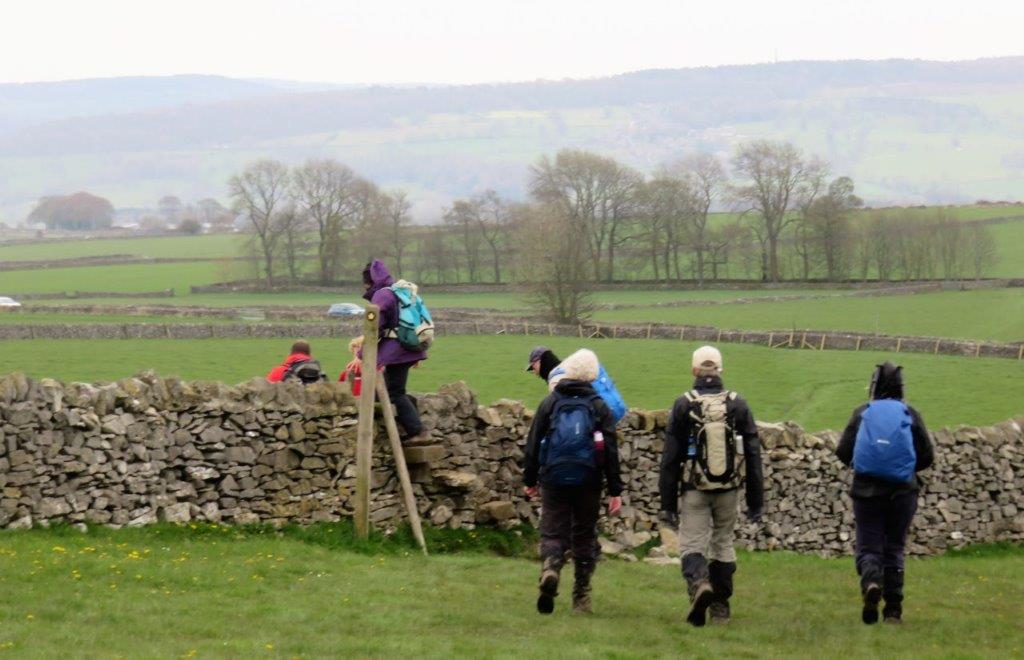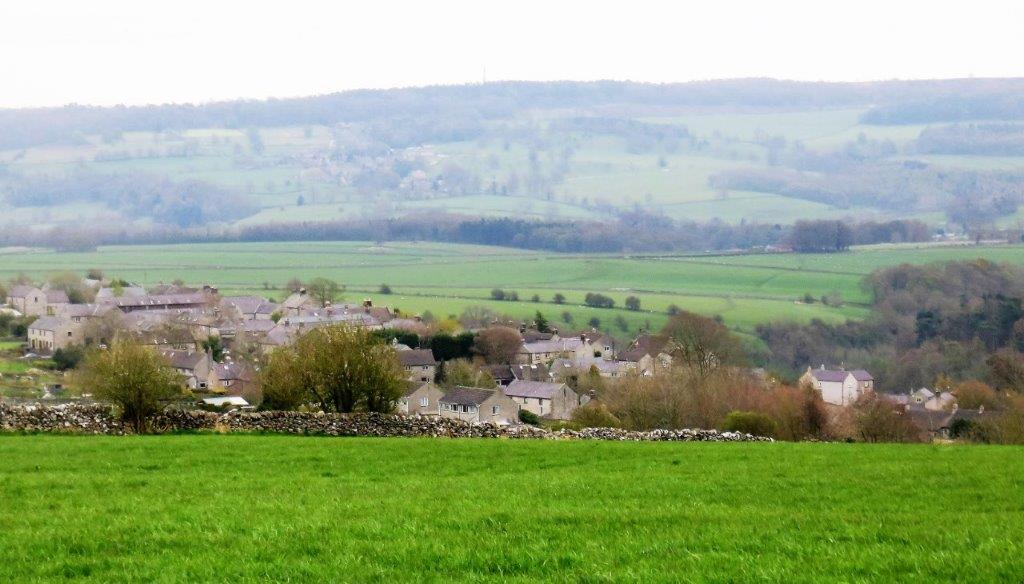 Over Haddon
gambolling lamb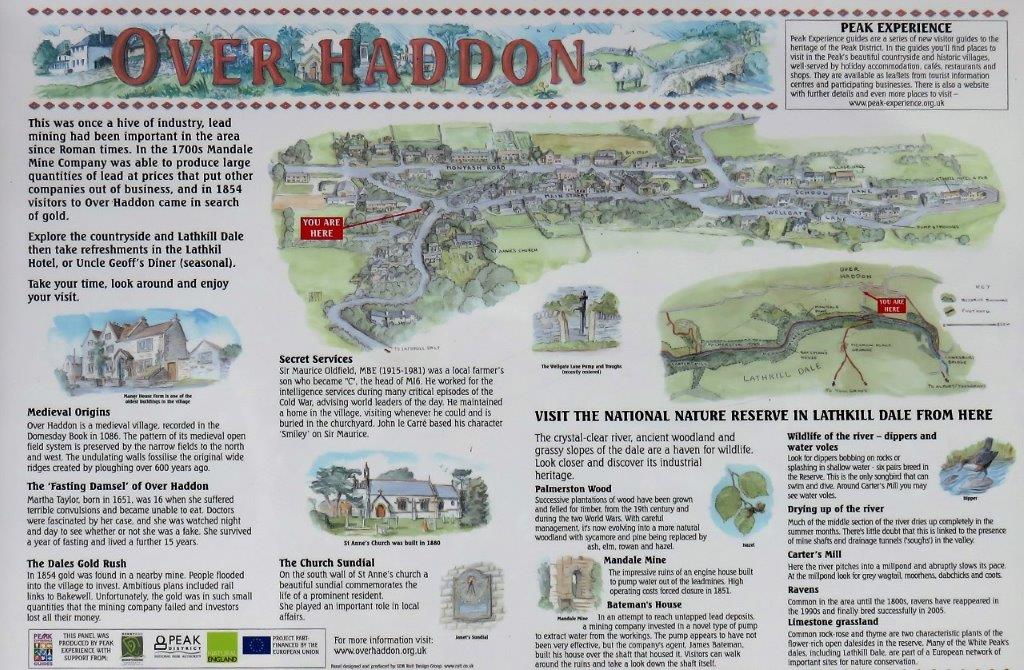 Over Haddon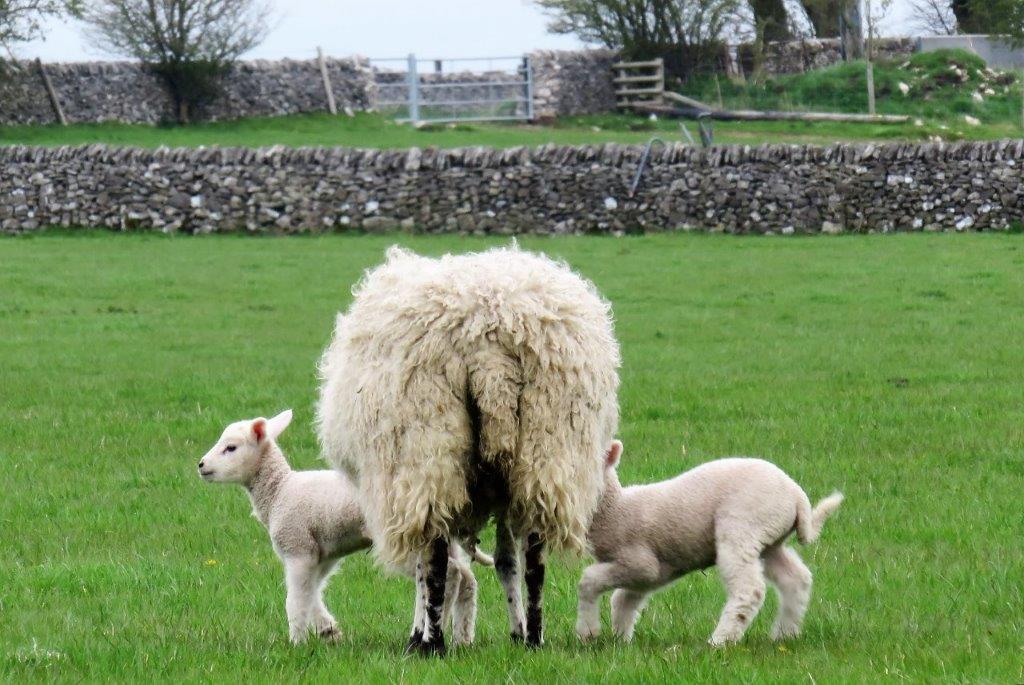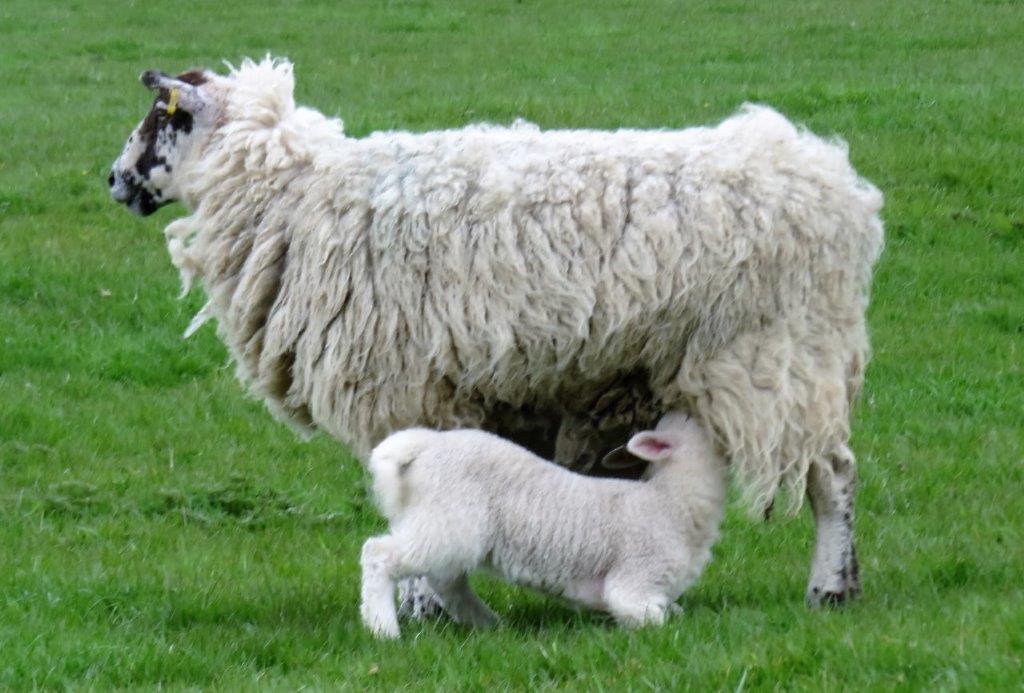 Burton moor Farm?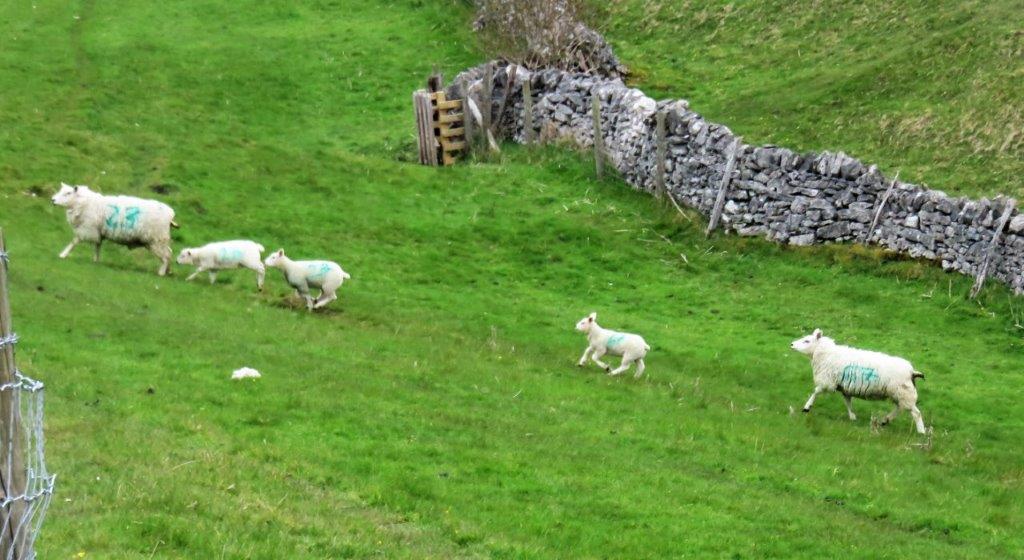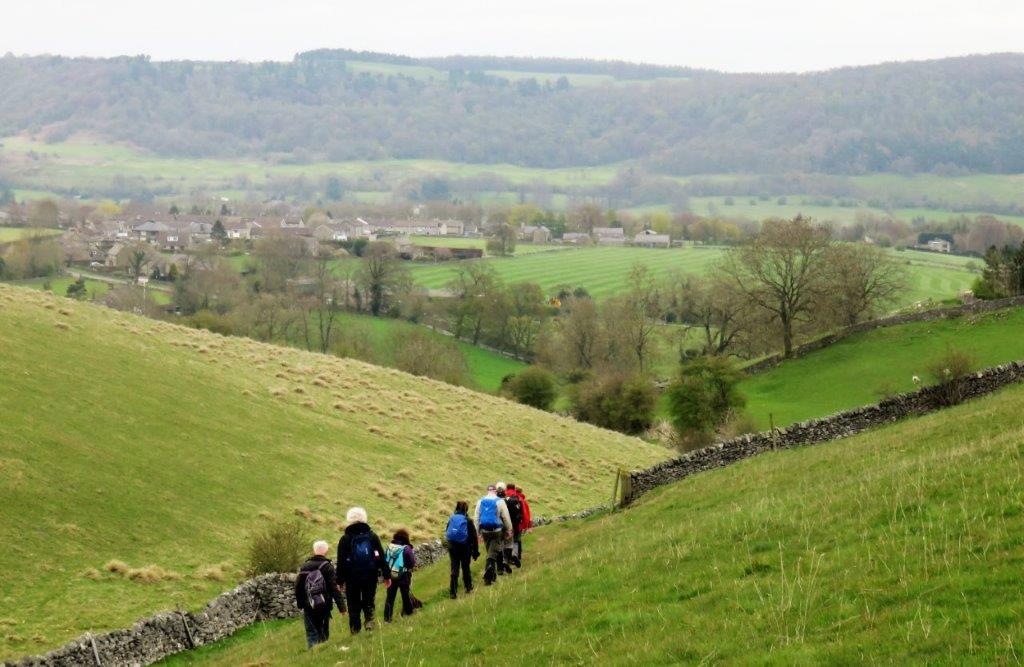 valley in ditch Cliff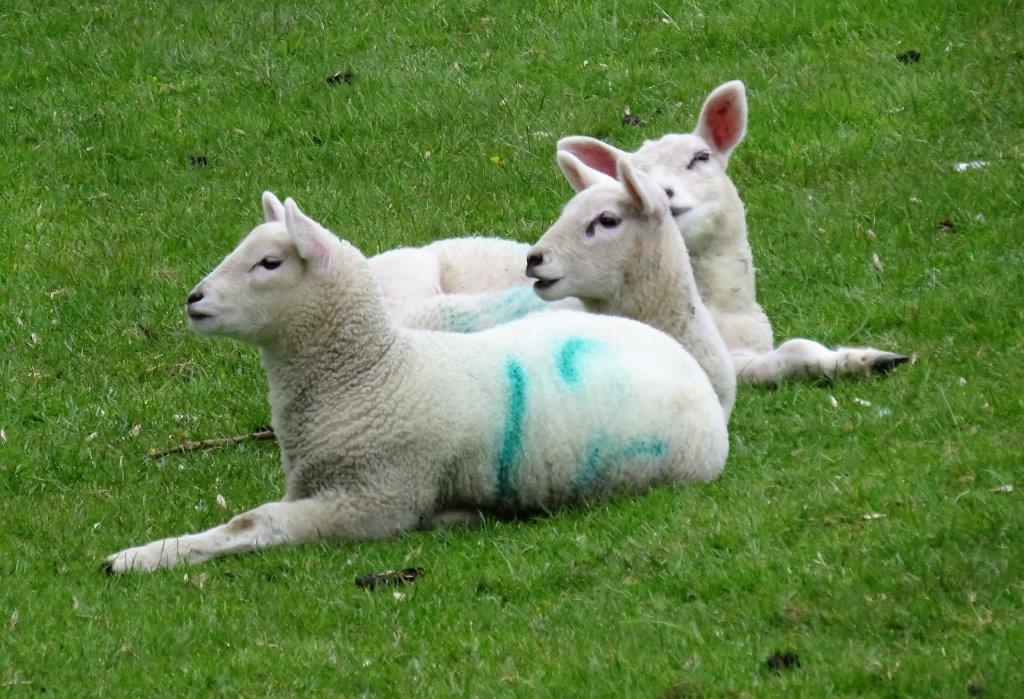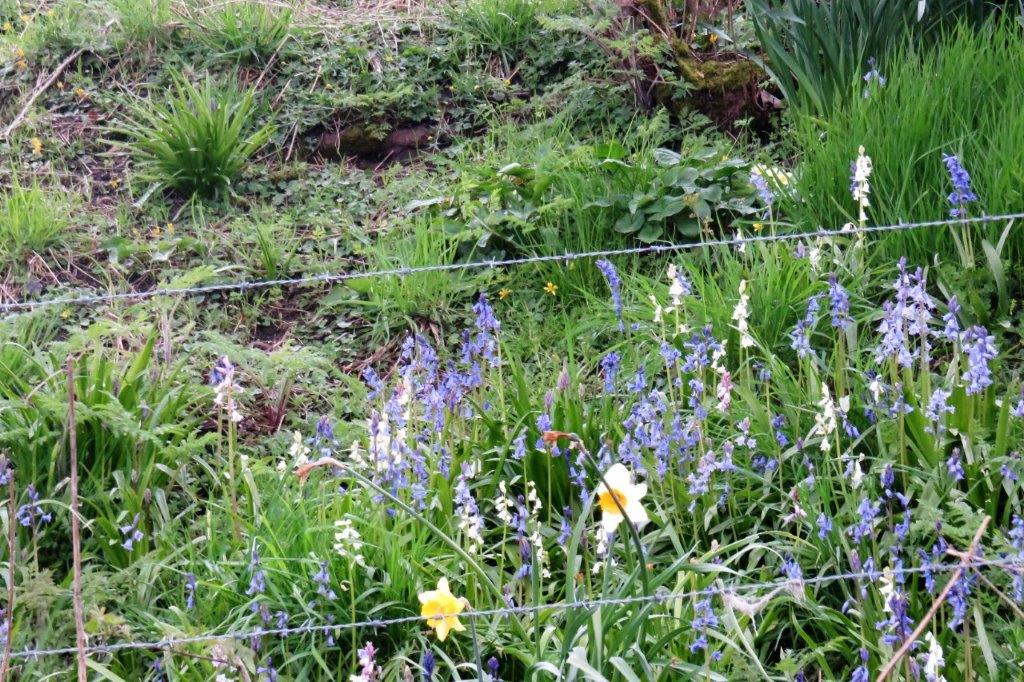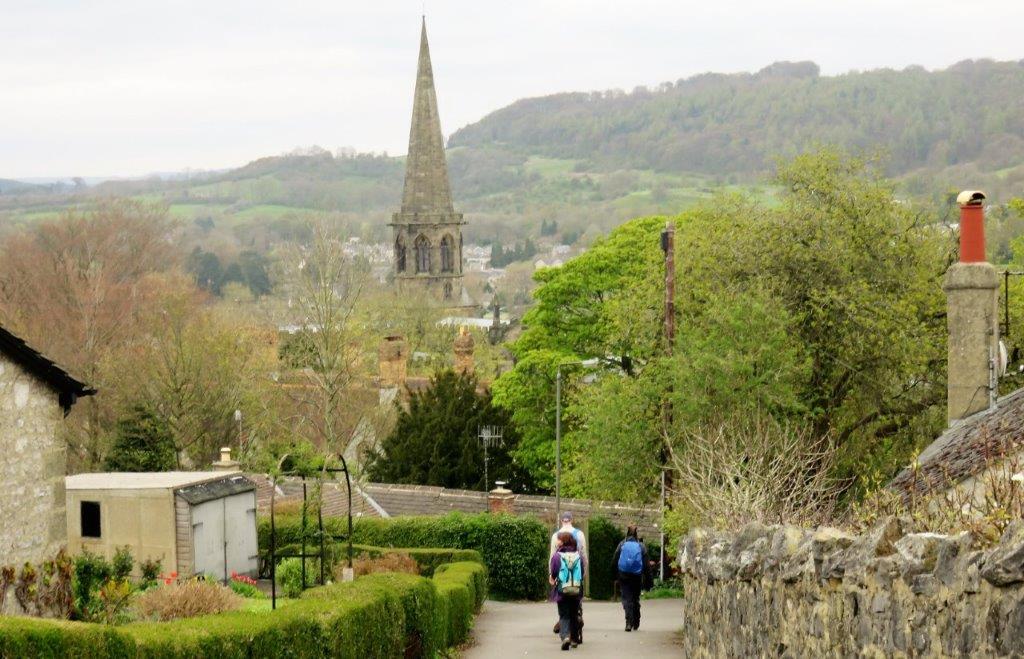 Bakewell
homepage - Day Walks Index 2016 - contact me at