homepage - Day Walks Index 2016 - contact me at

2016.04.20 - Bakewell, Intake Lane, Noton Barn Farm, Conksbury Bridge then Village, River Lathkill to Alport, River Bradford, Middleton, Lomberdale Hall, Calling Low, Cales Dale, Lathkill Dale, Over Haddon, Norton Barn Farm, past cemeteries, Bakewell - leader Gordon Pursglove - Wednesday
River Wye and cricket pavilion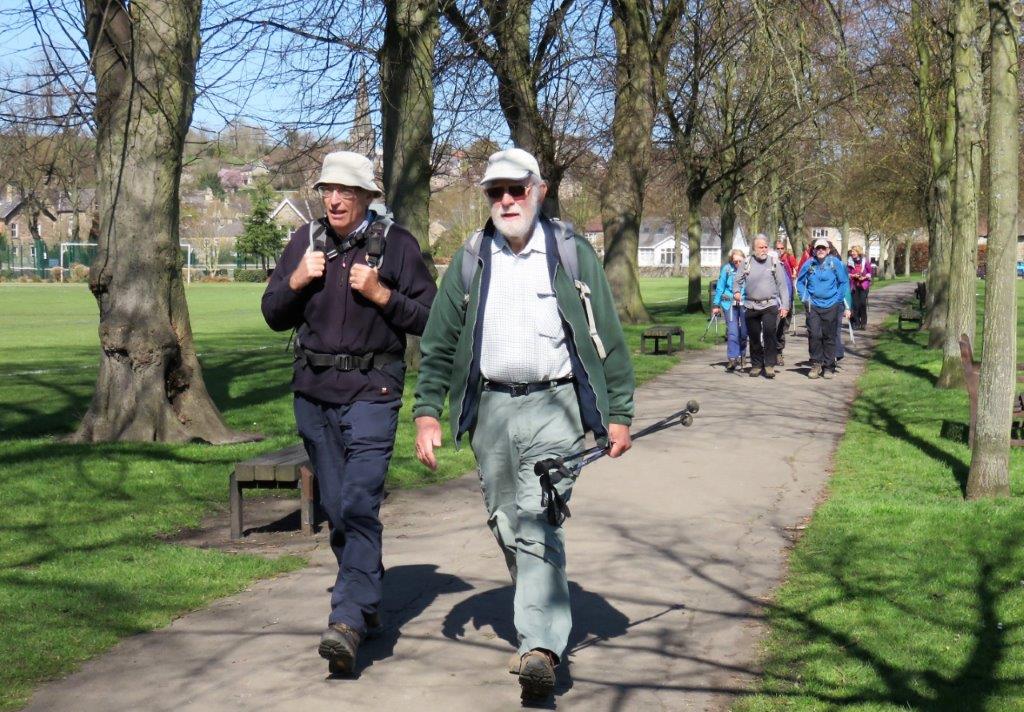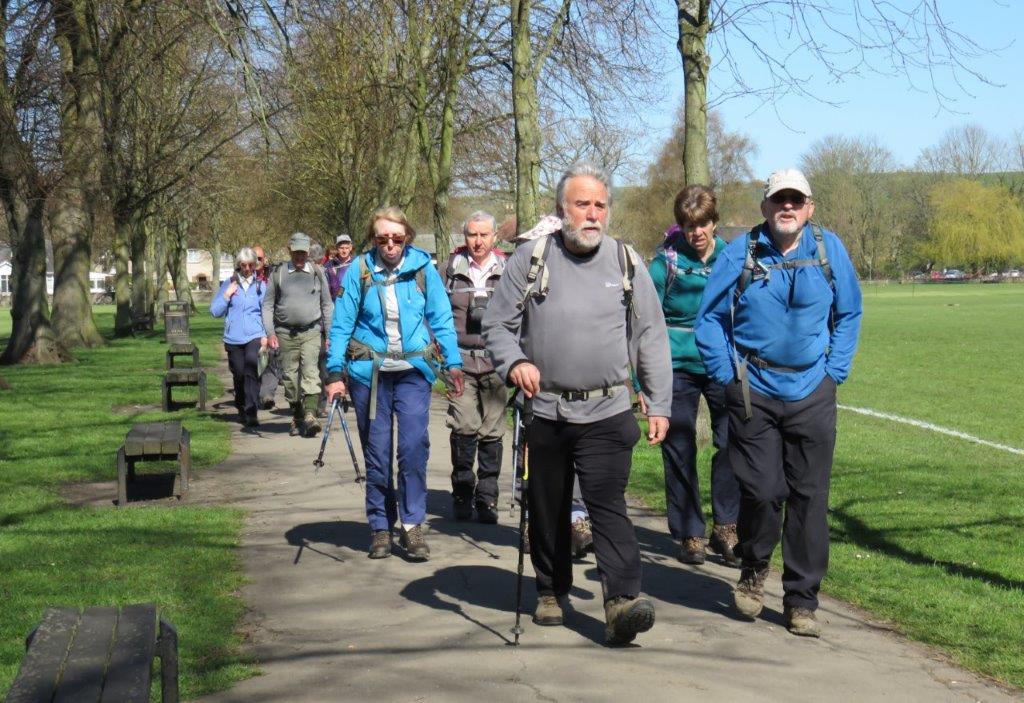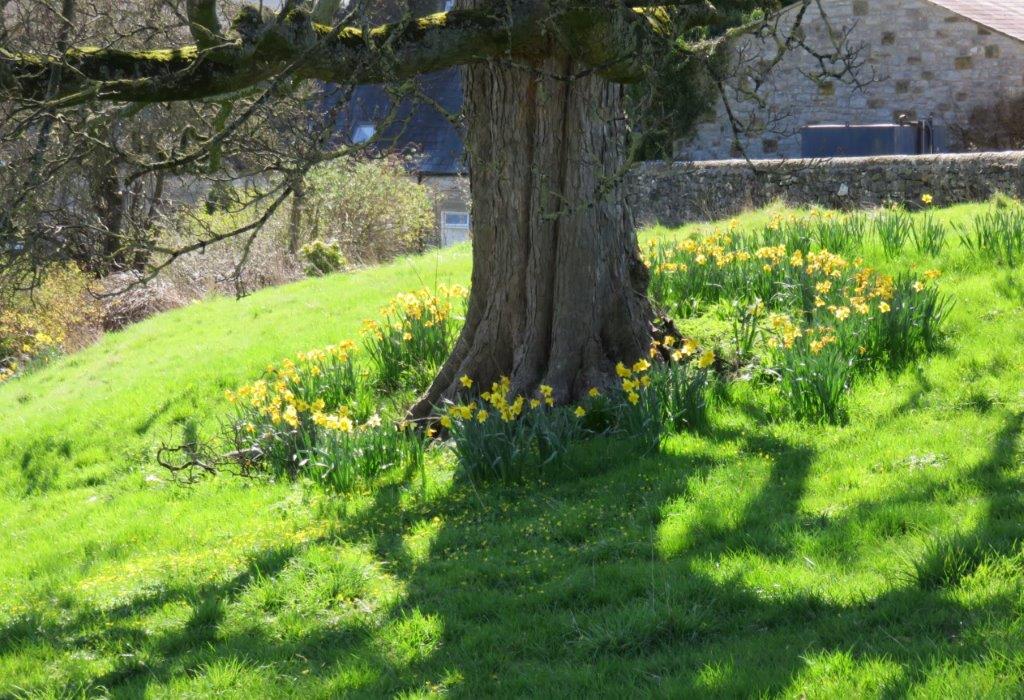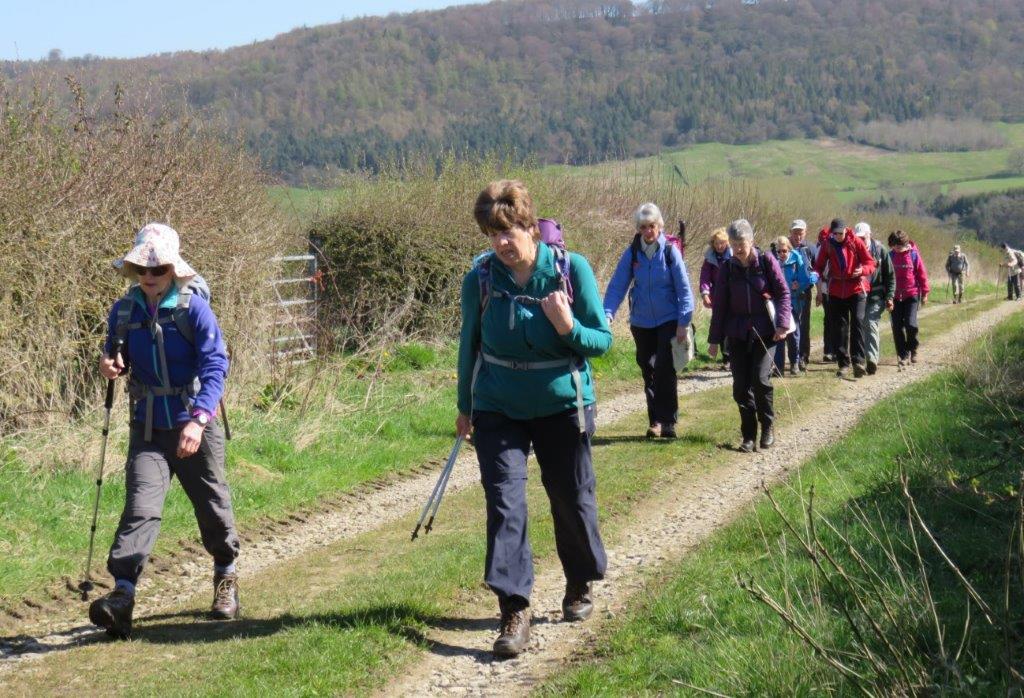 Intake Lane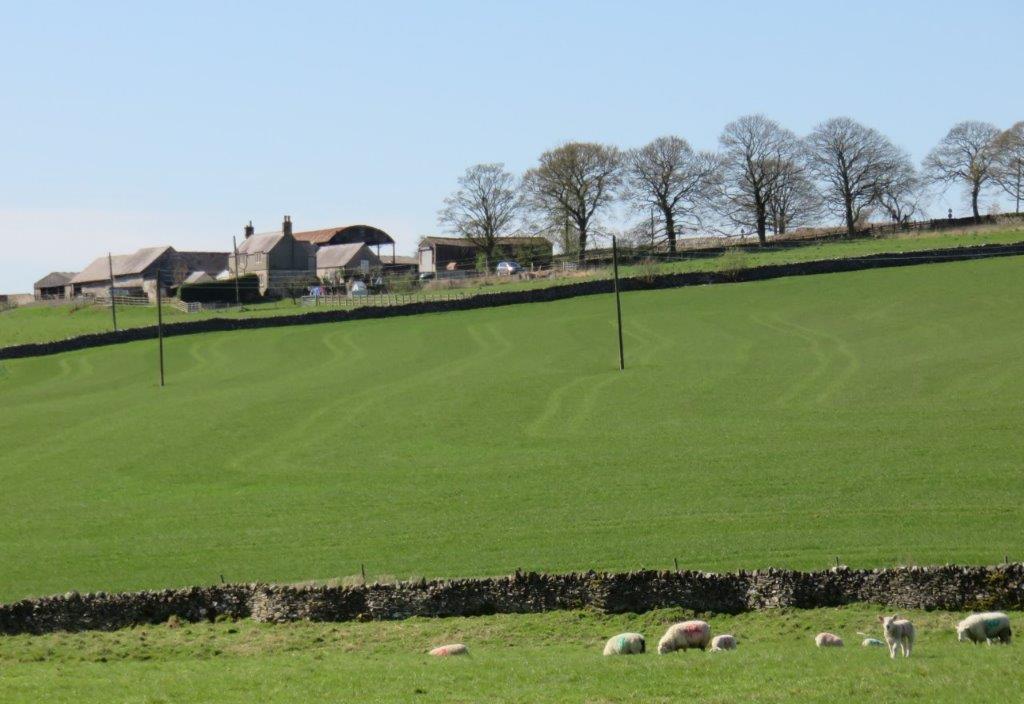 Noton Barn Farm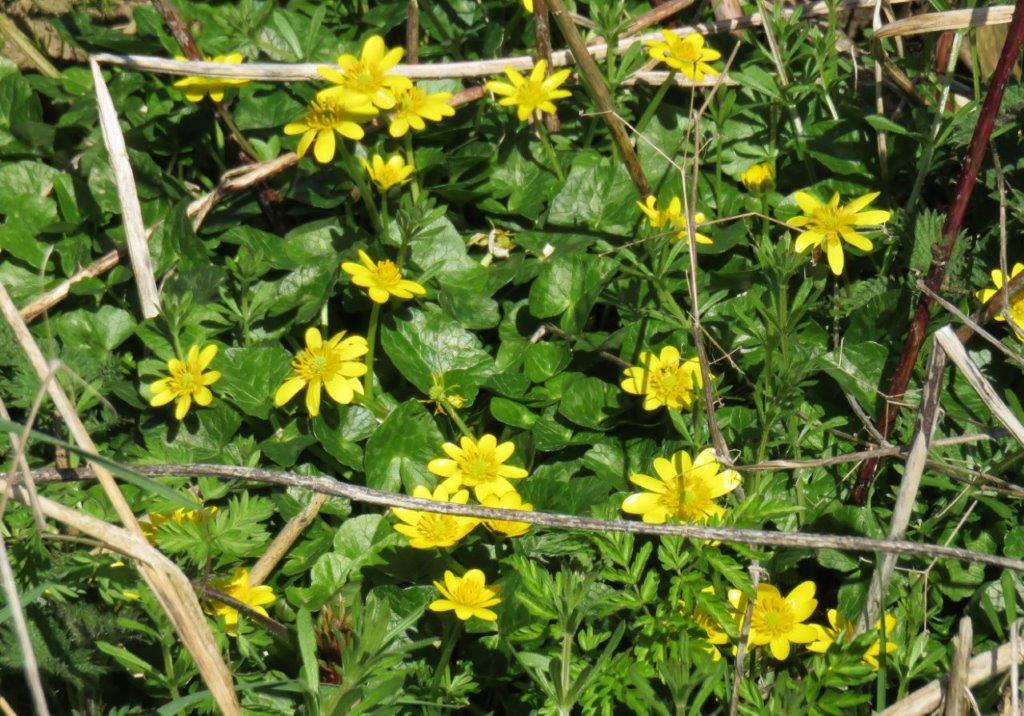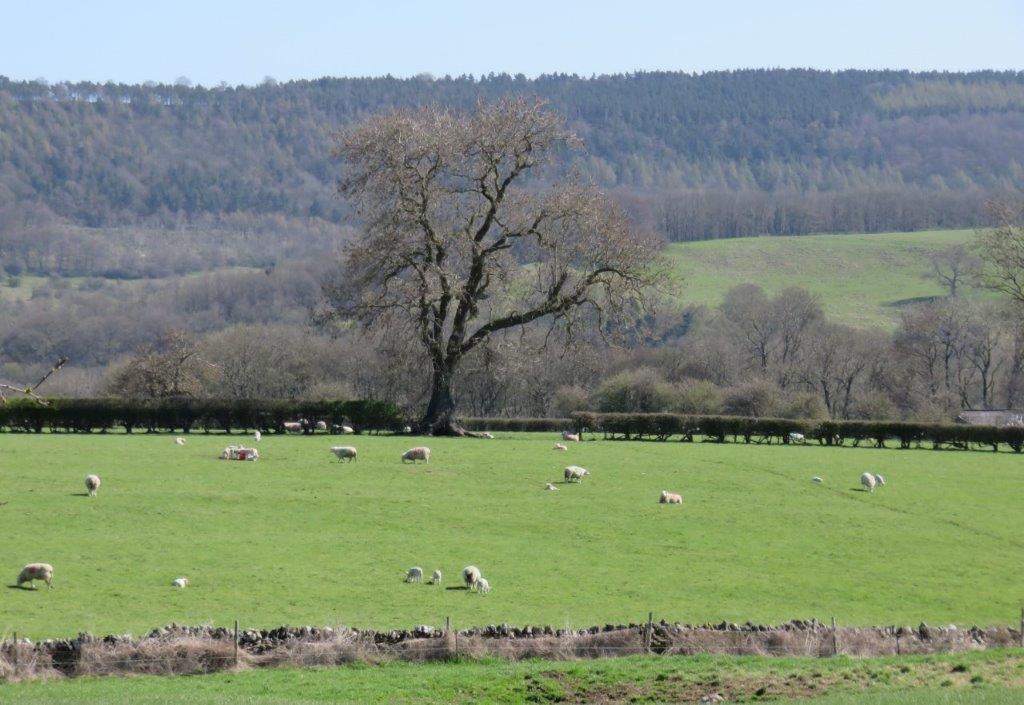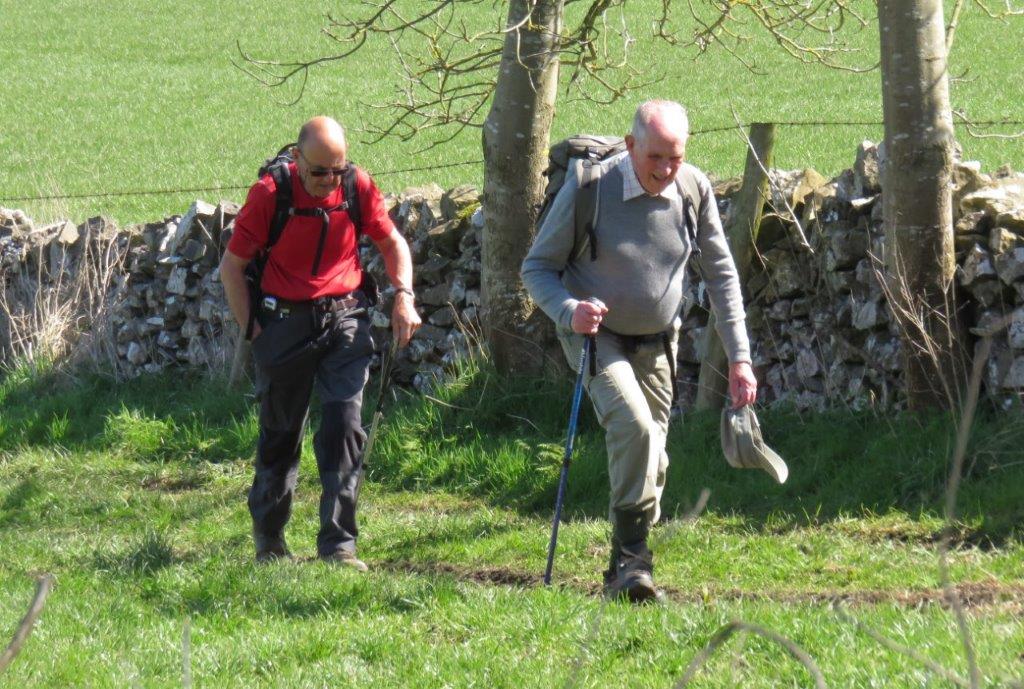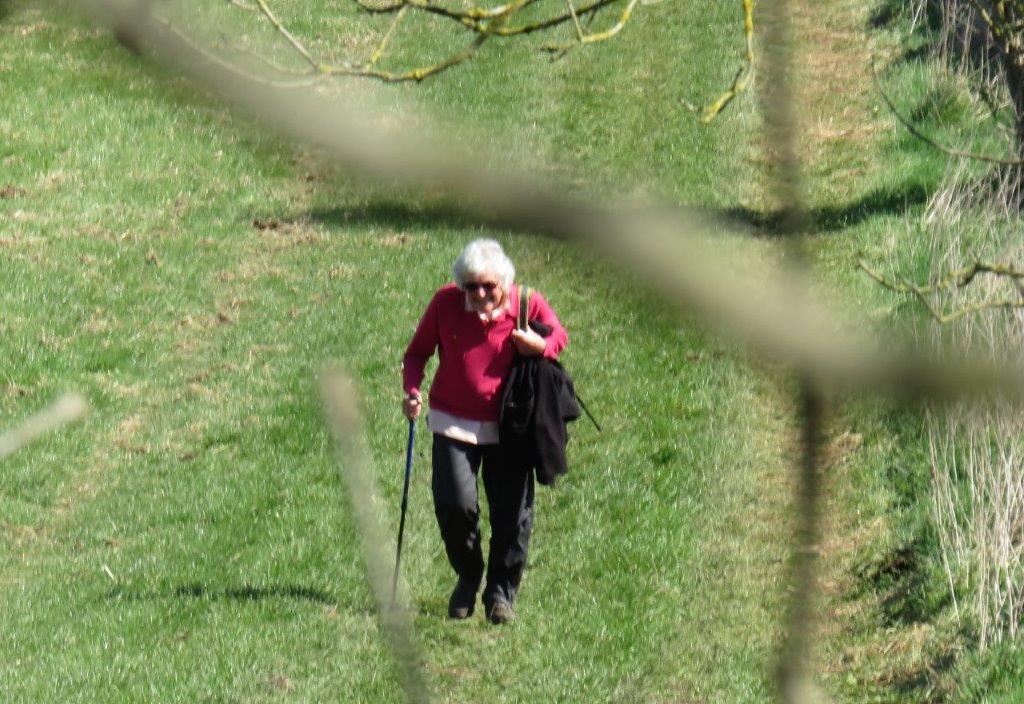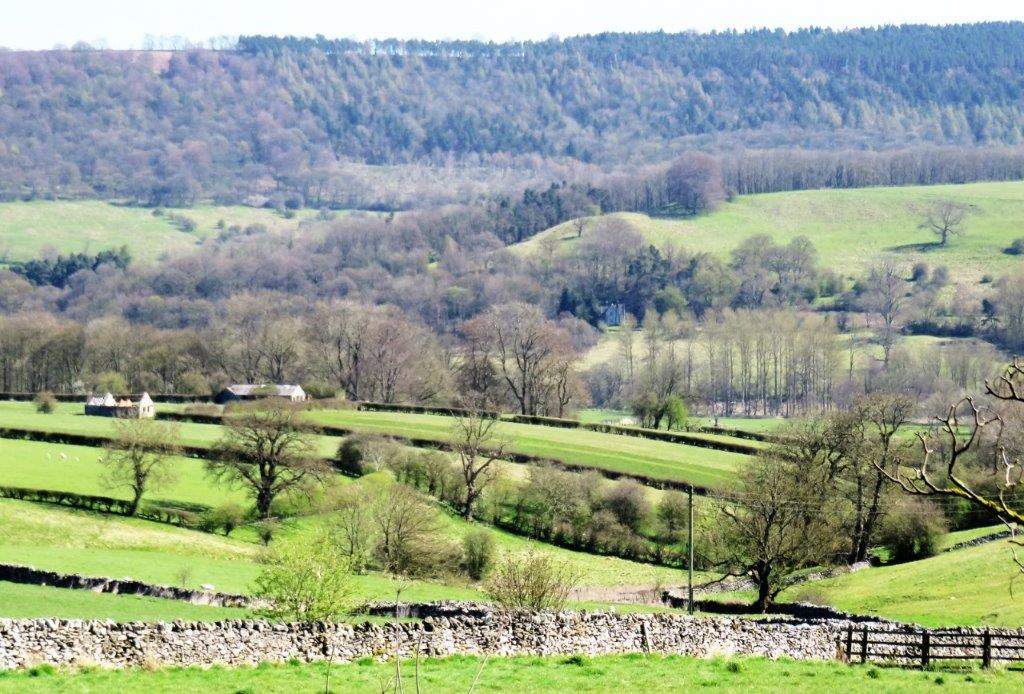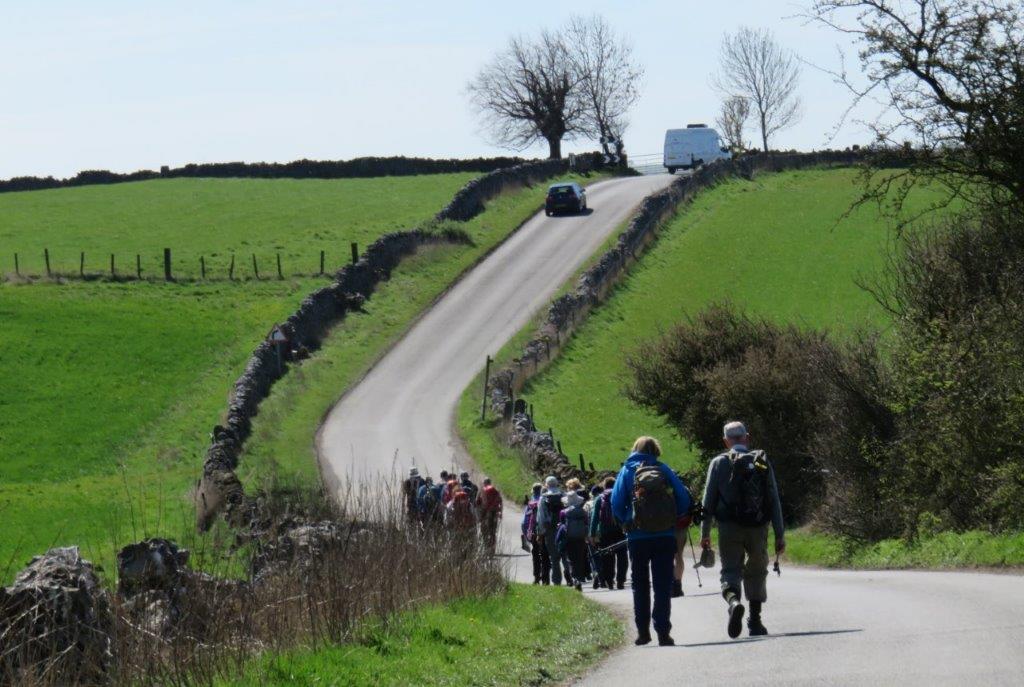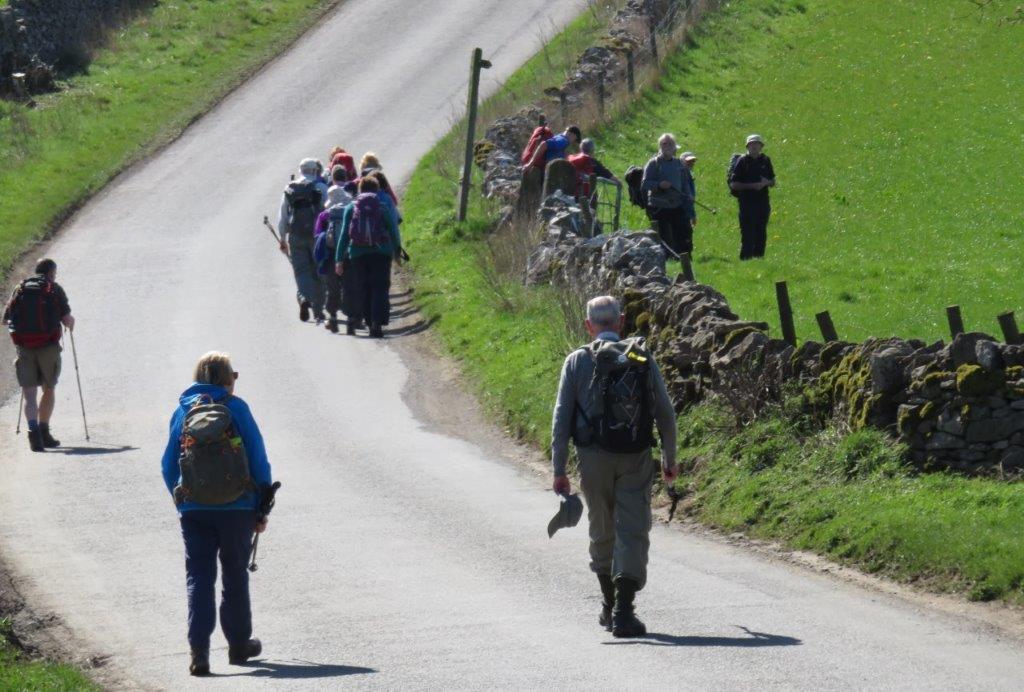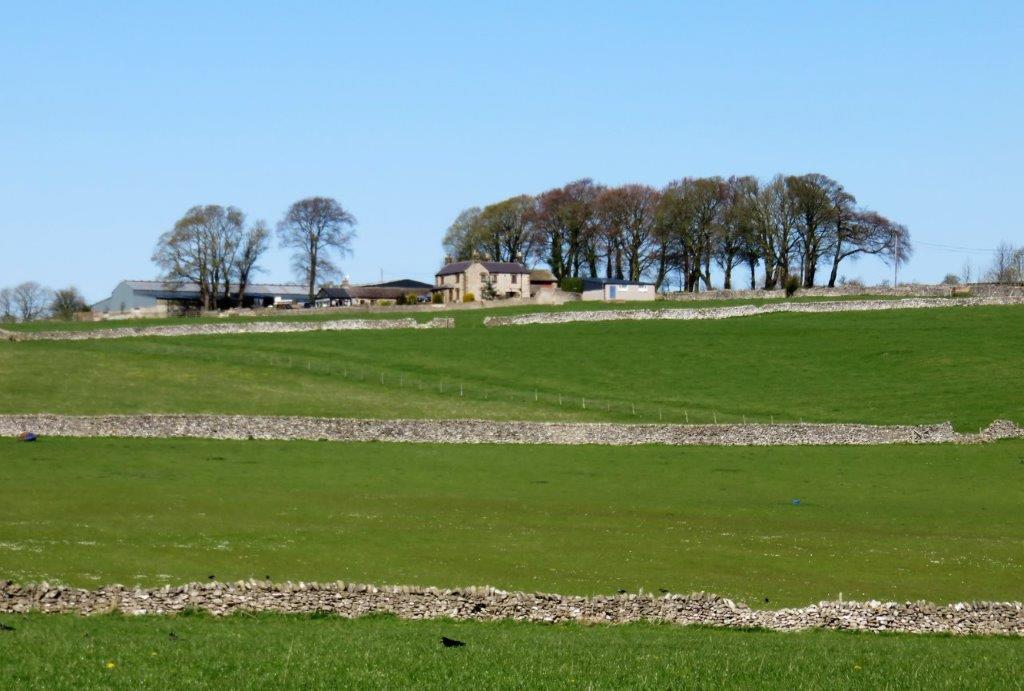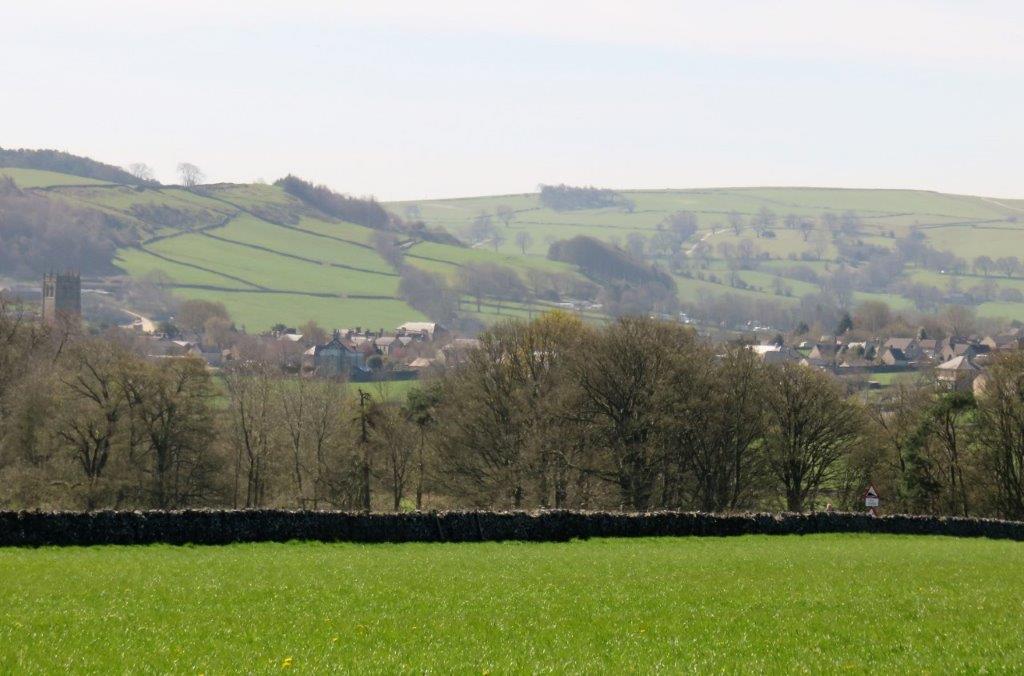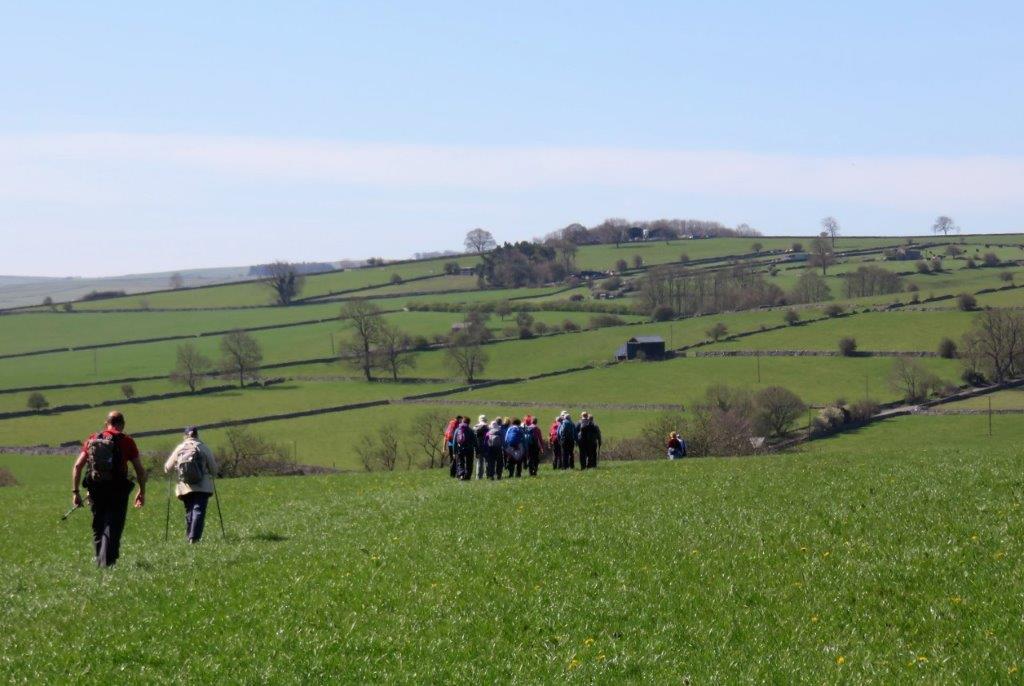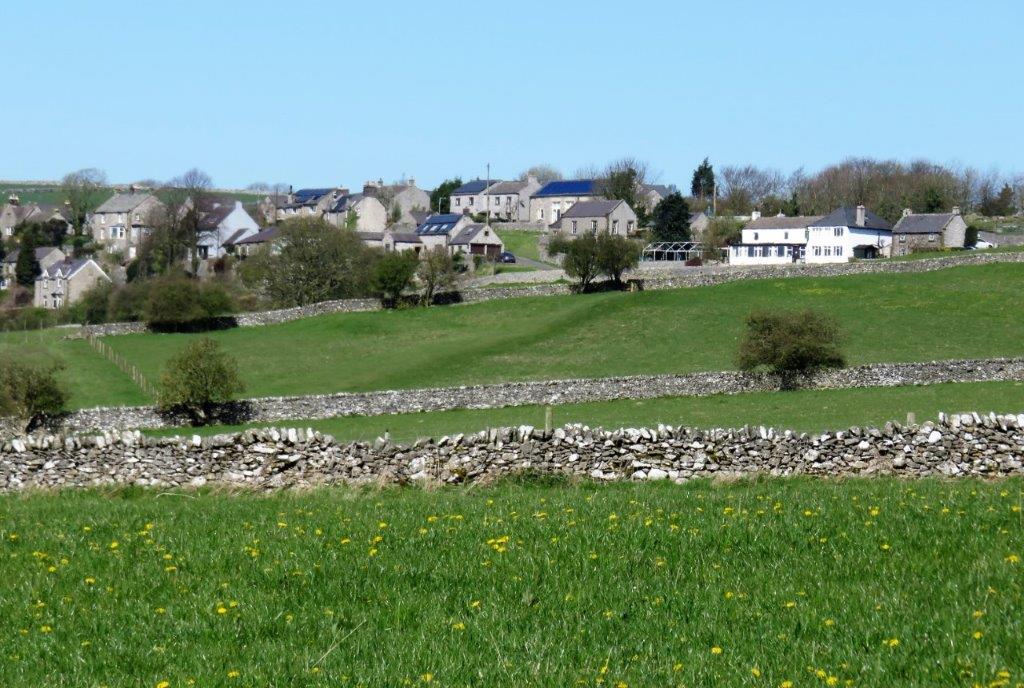 Over Haddon in the distance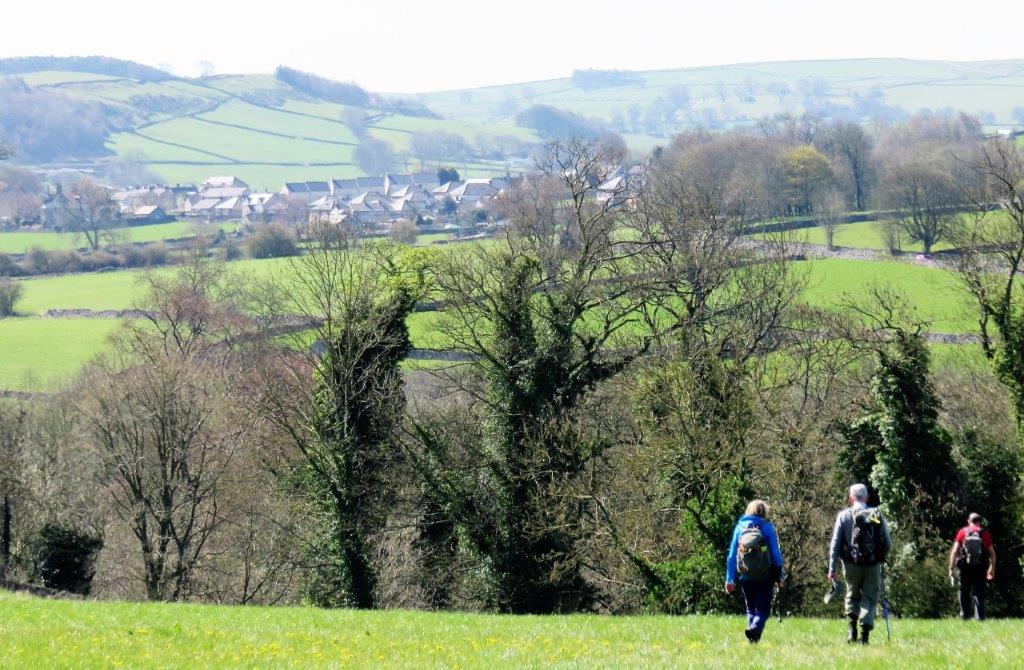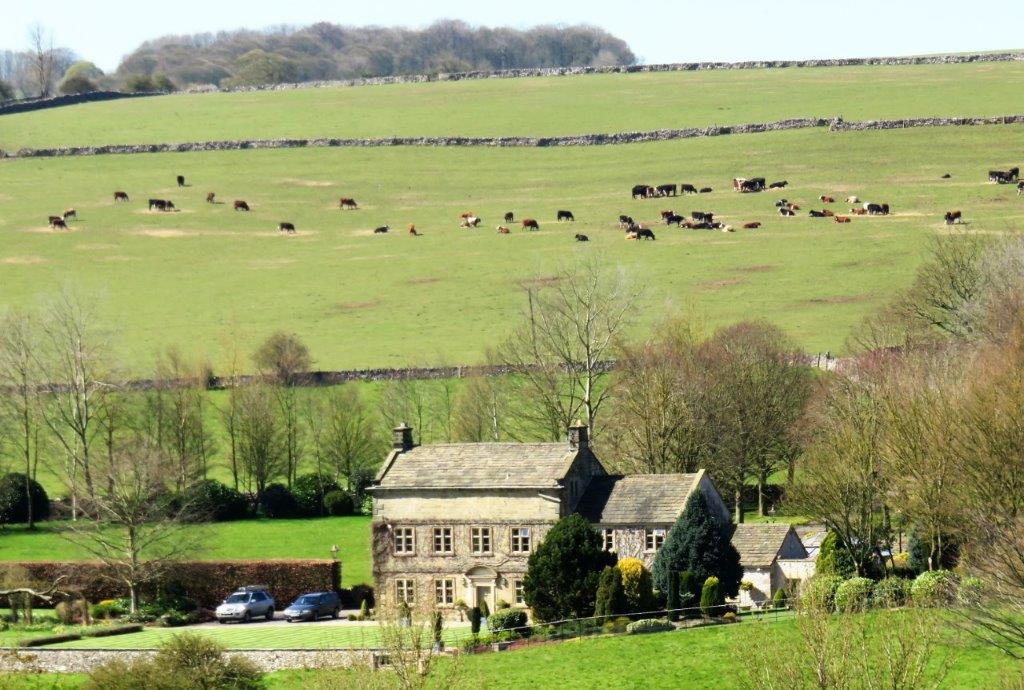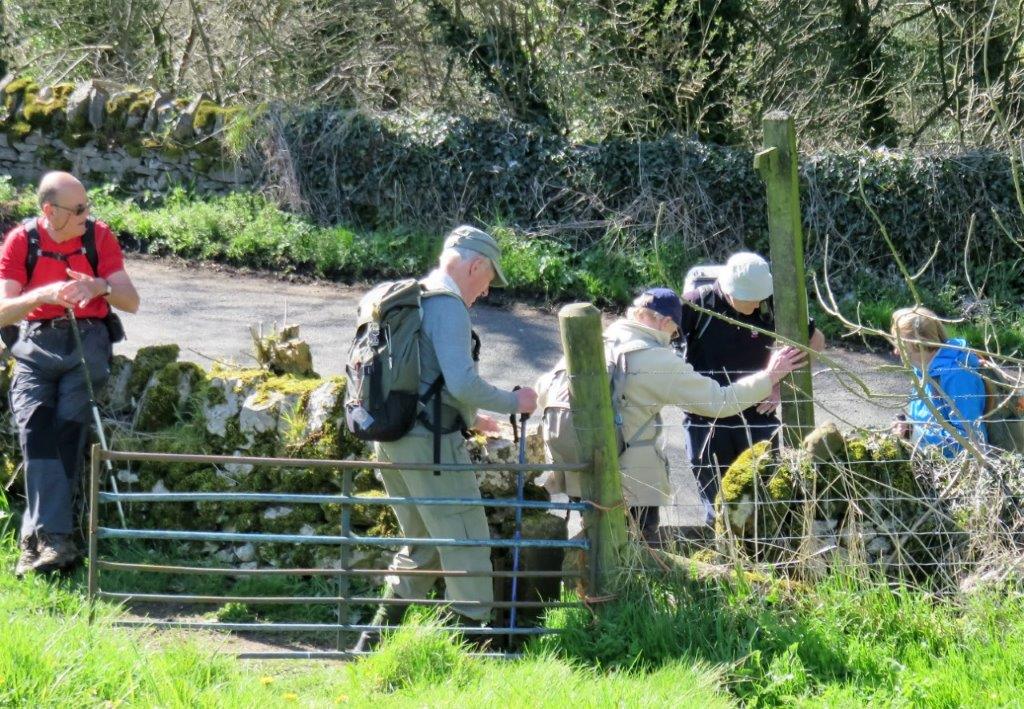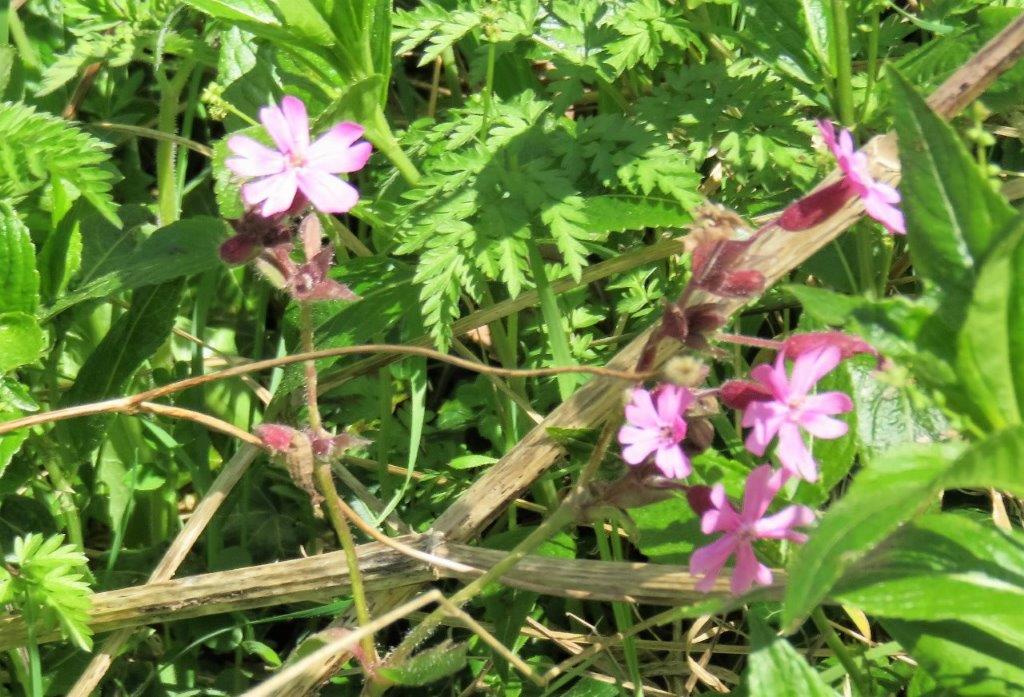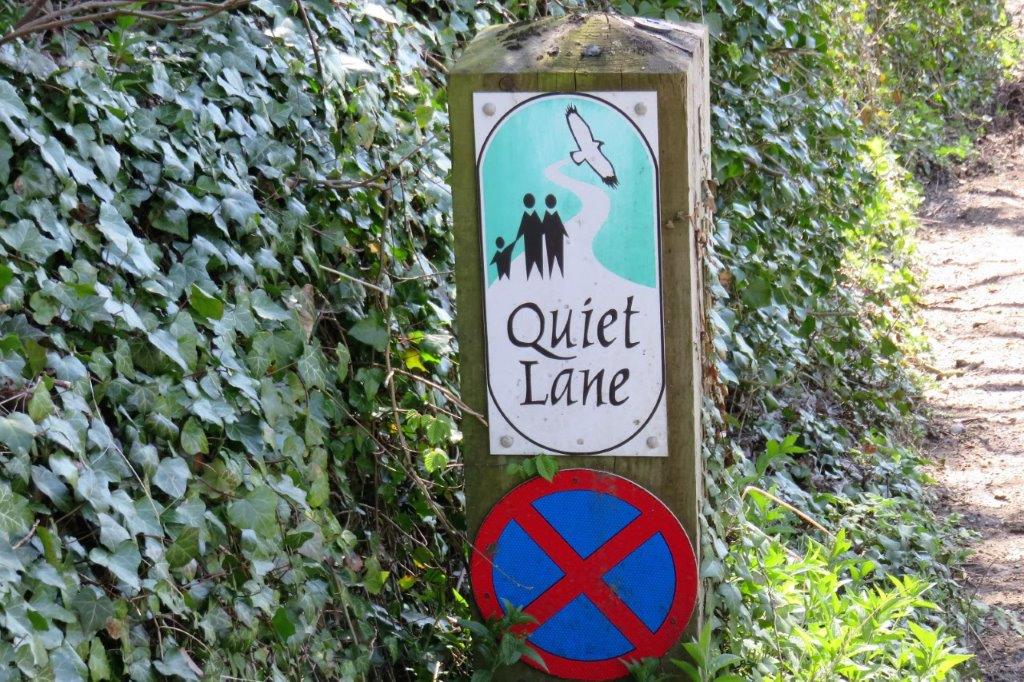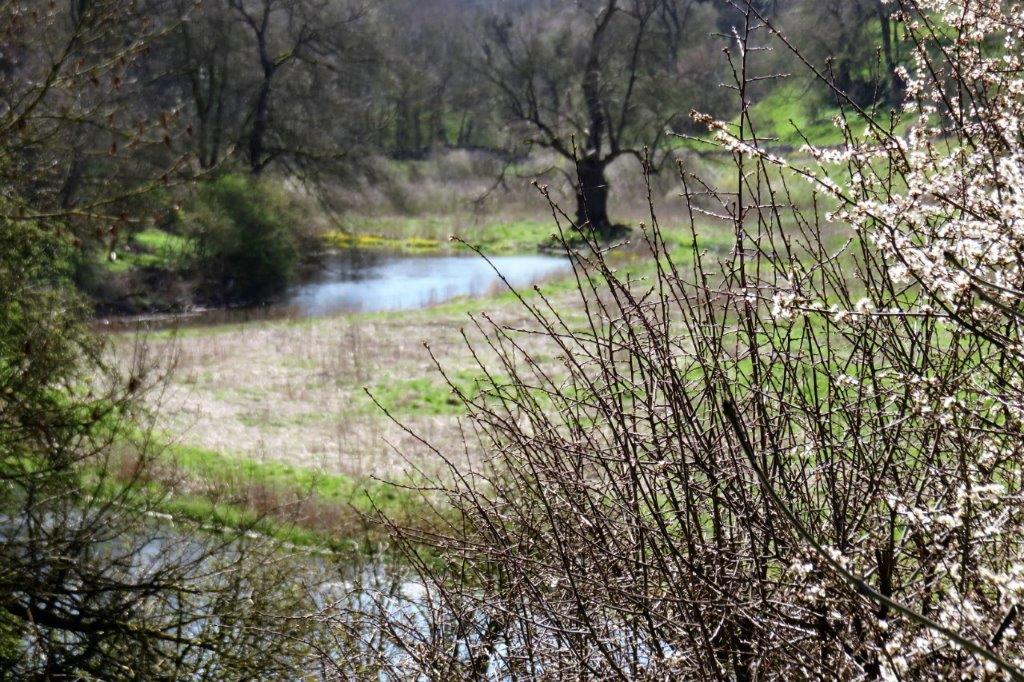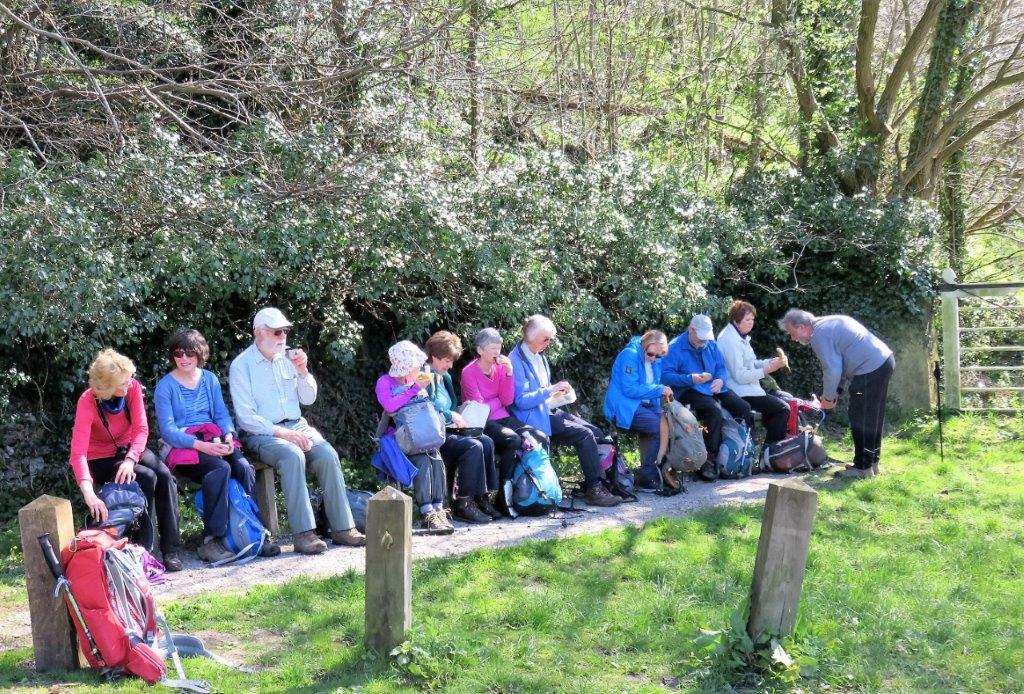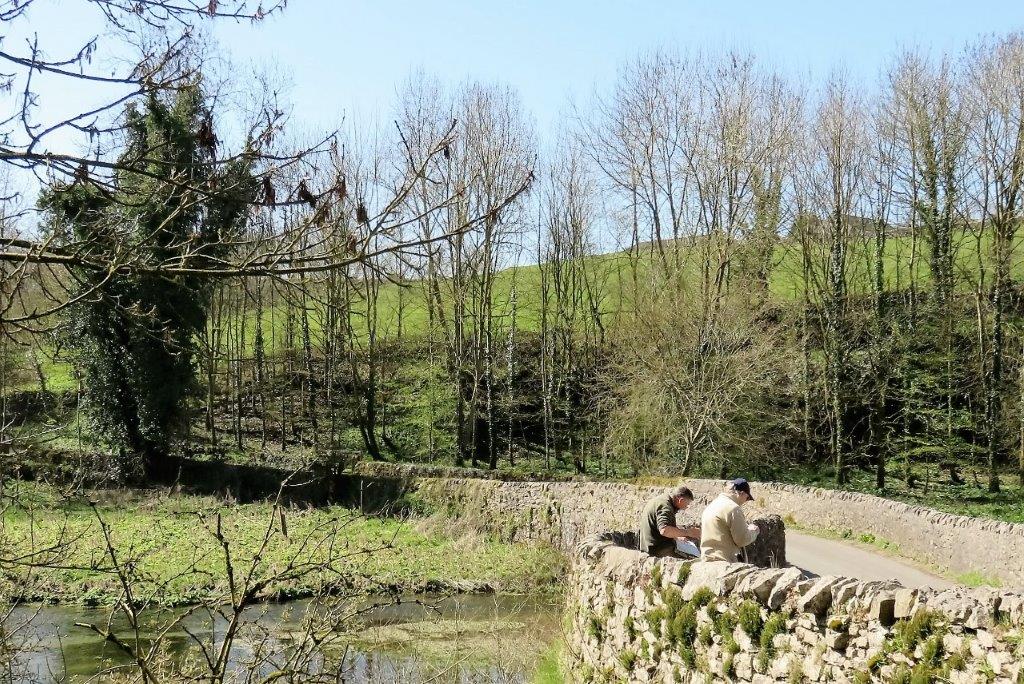 Conksbury Bridge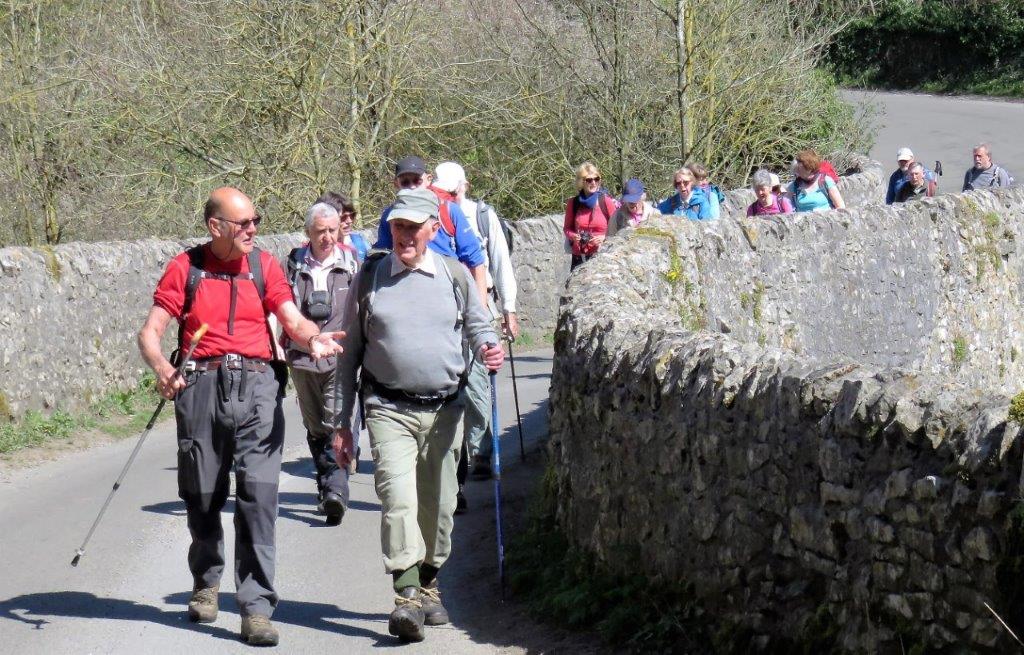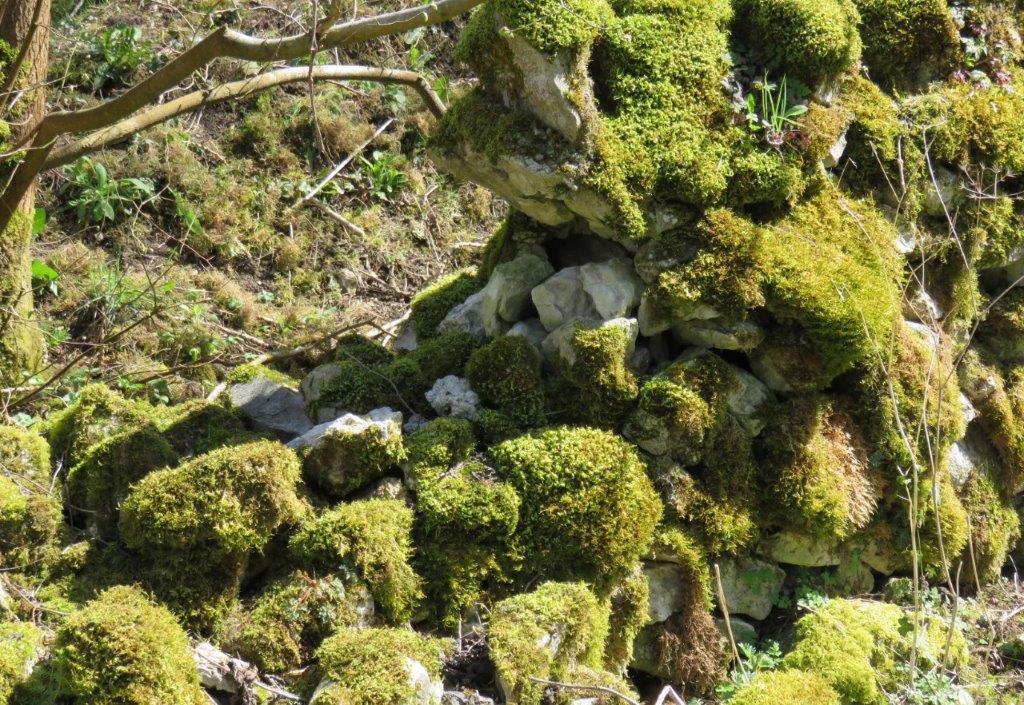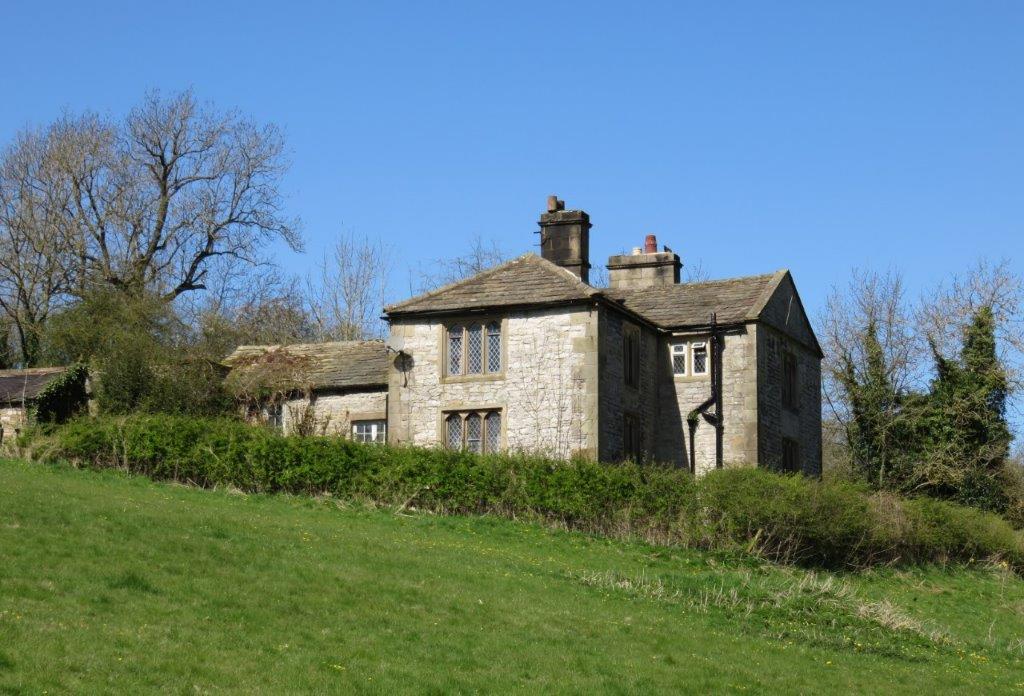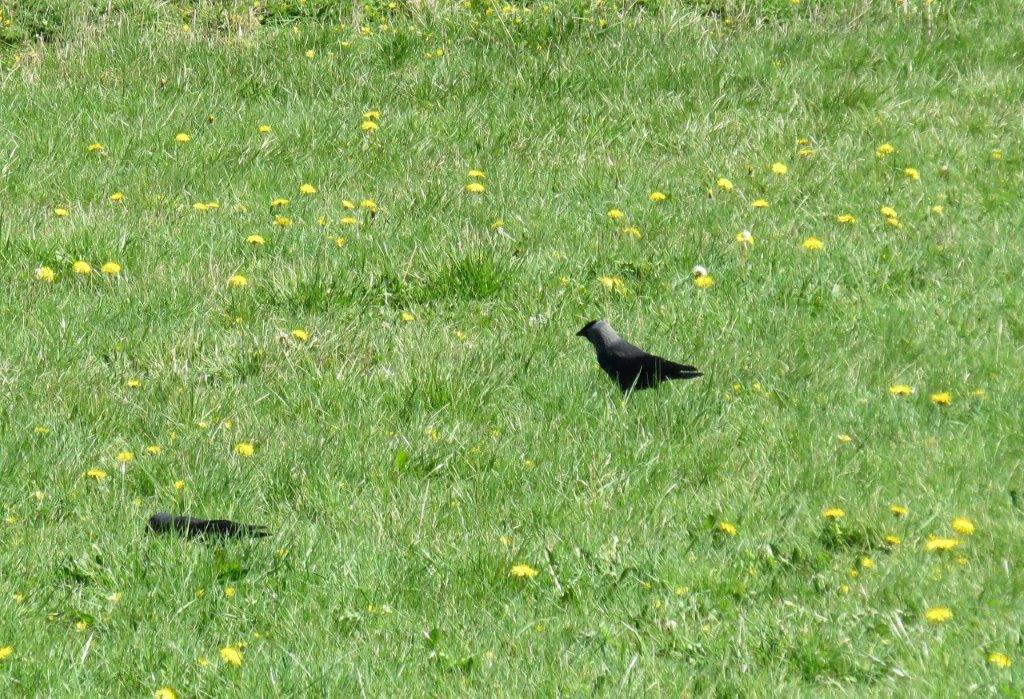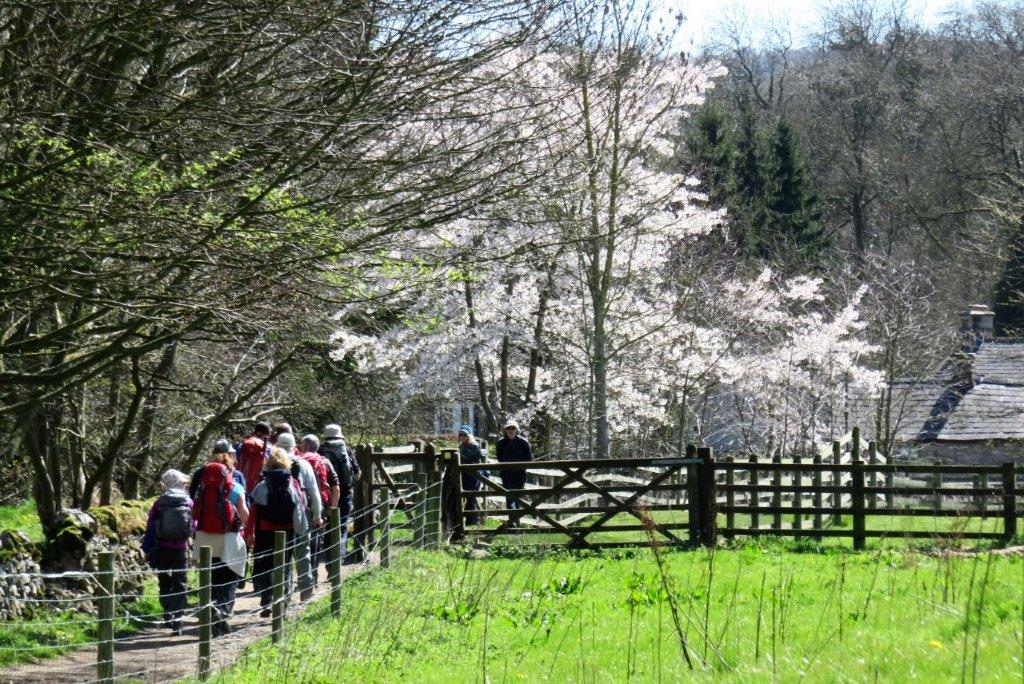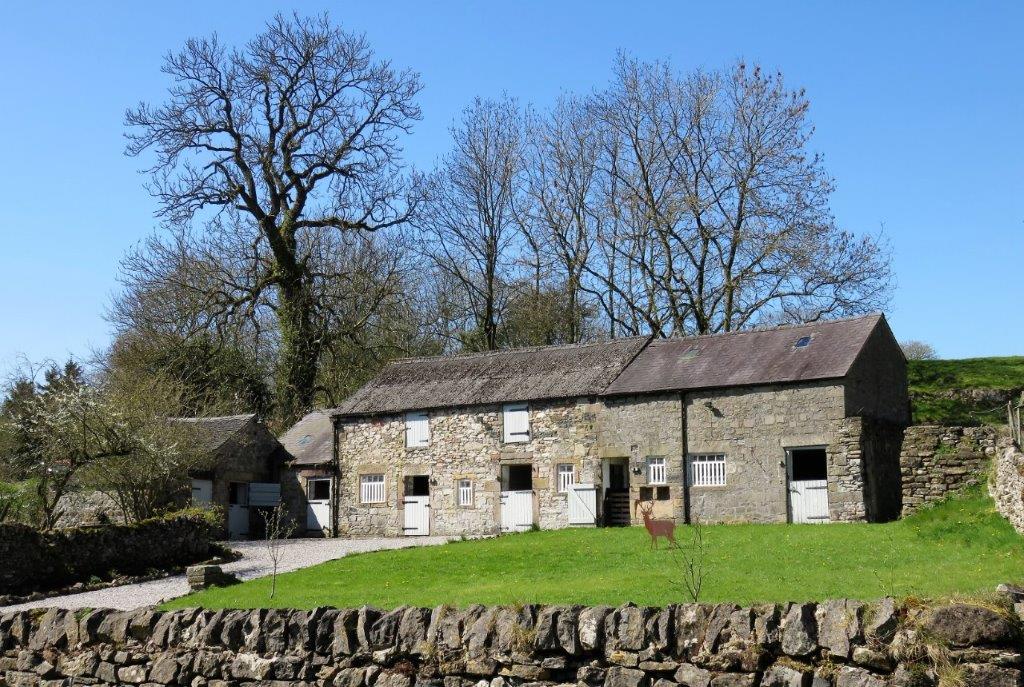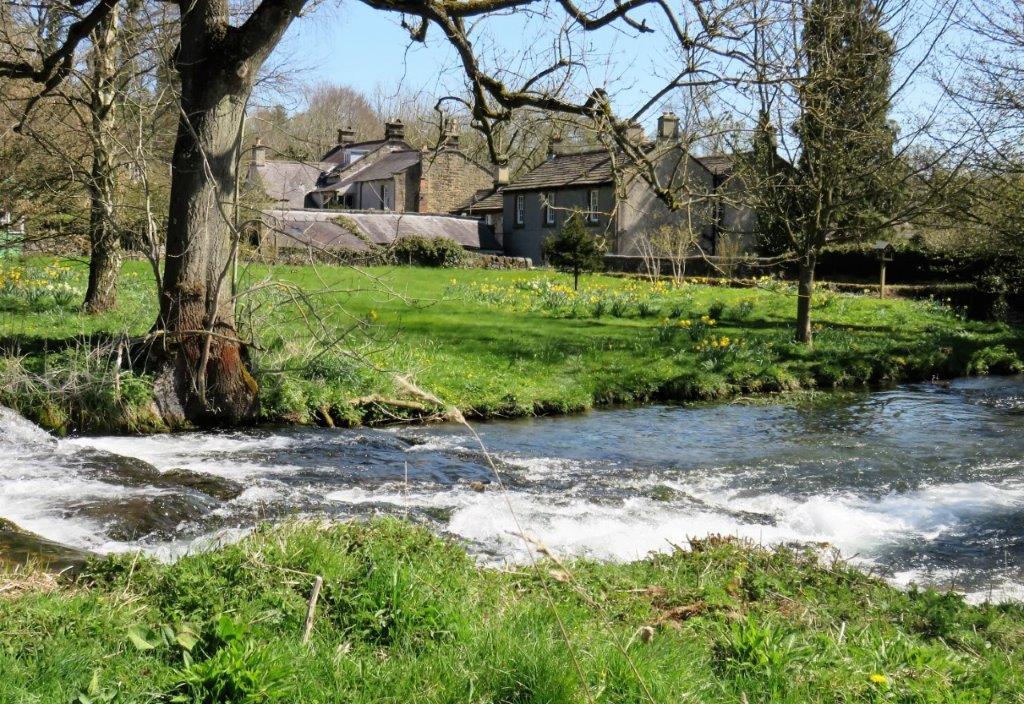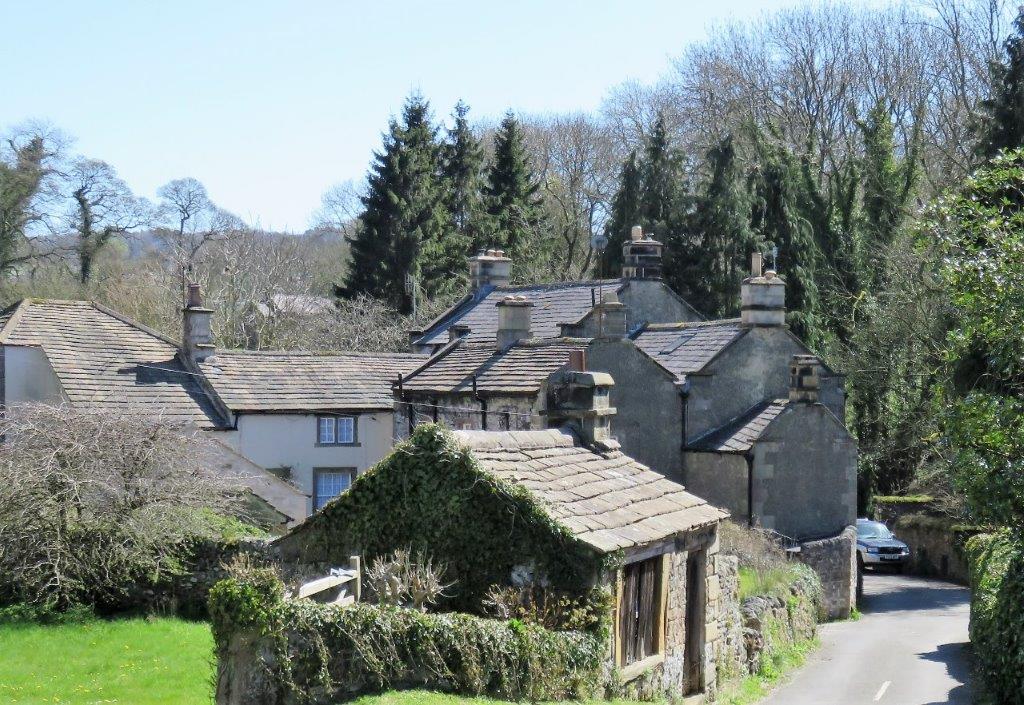 Conksbury?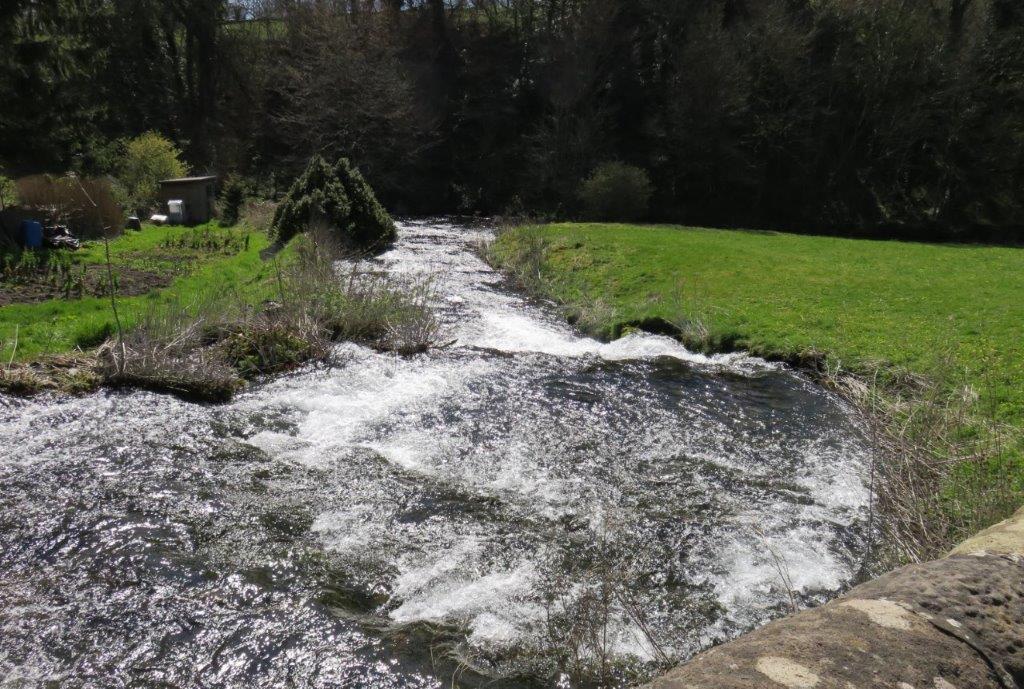 River Lathkill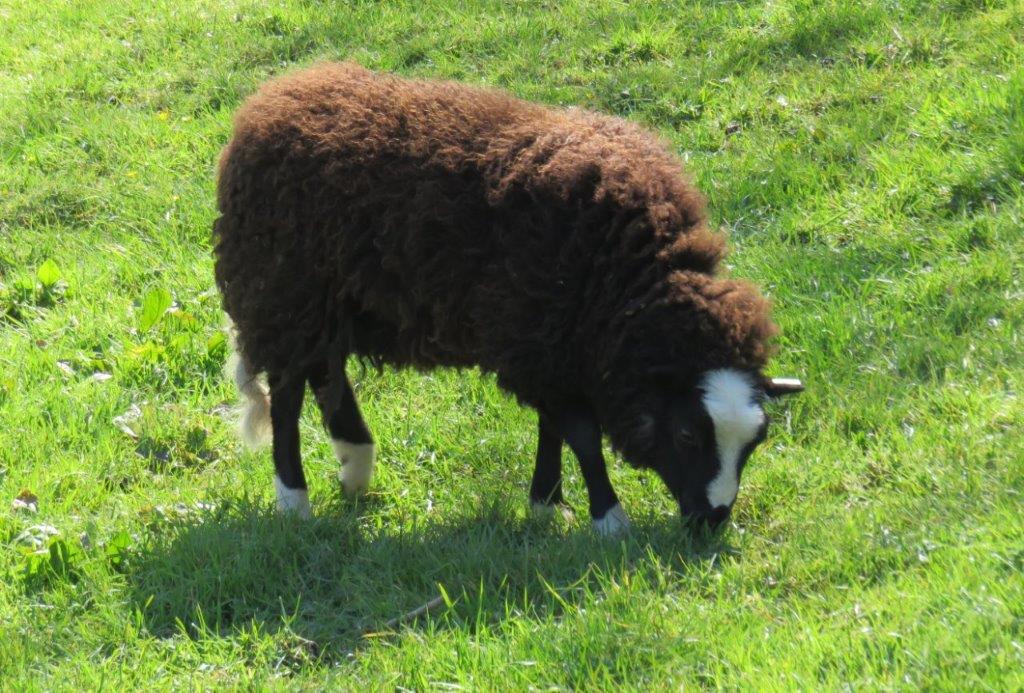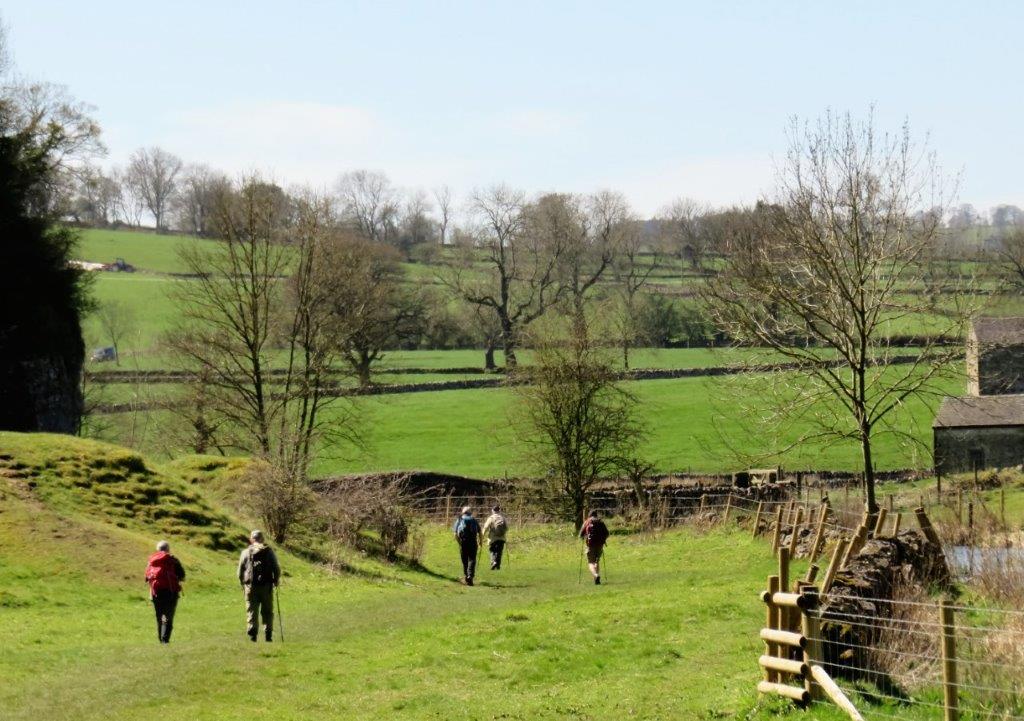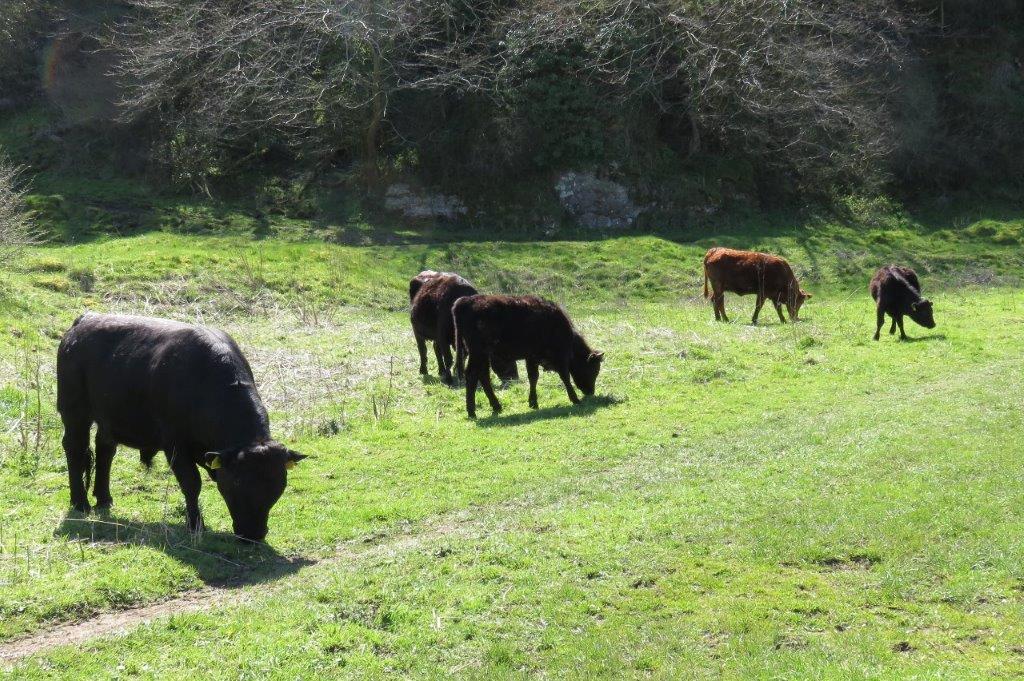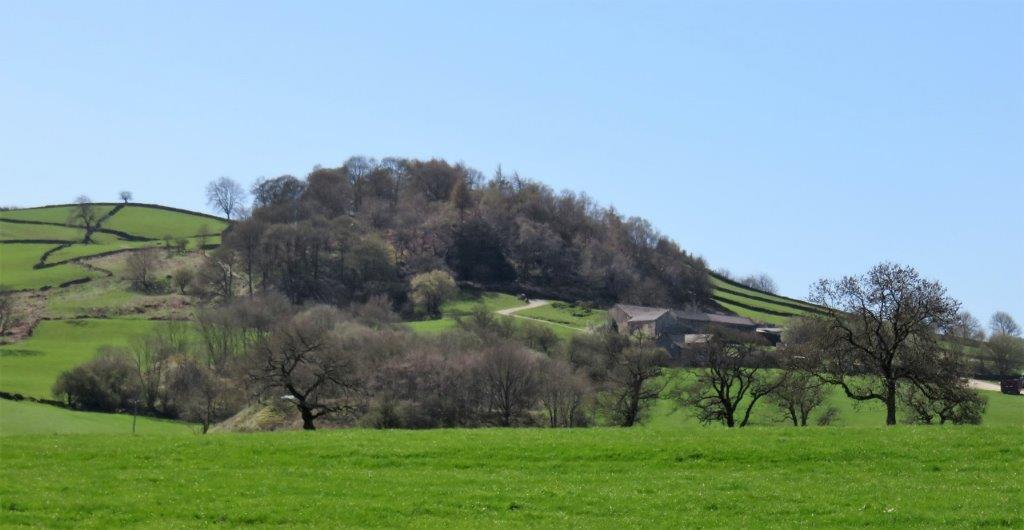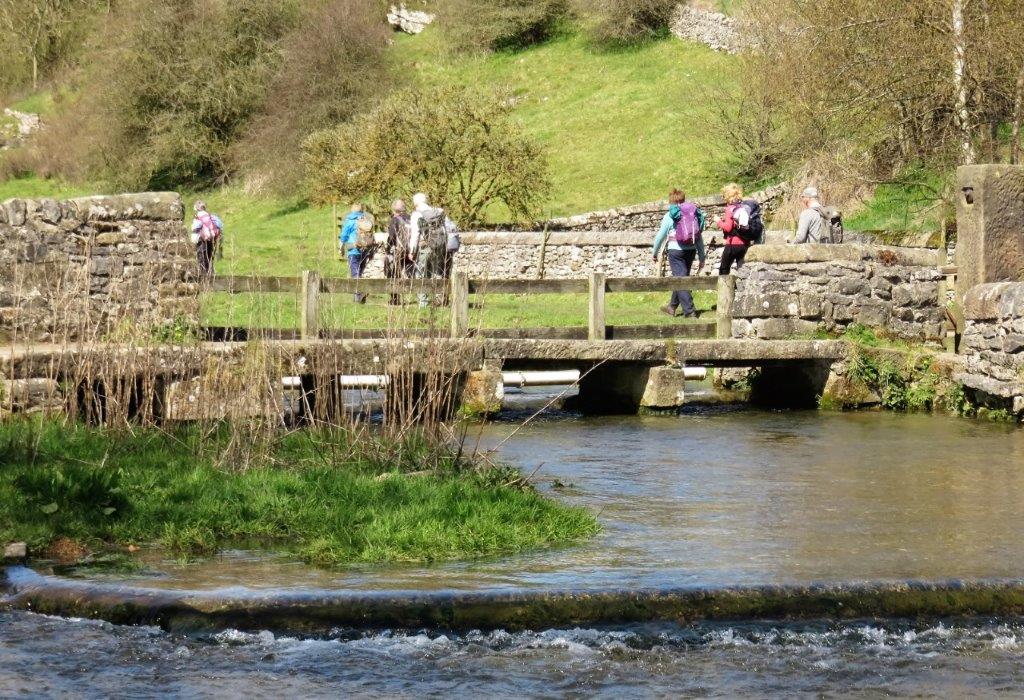 Alport near confluence of River Lathkill and River Bradford?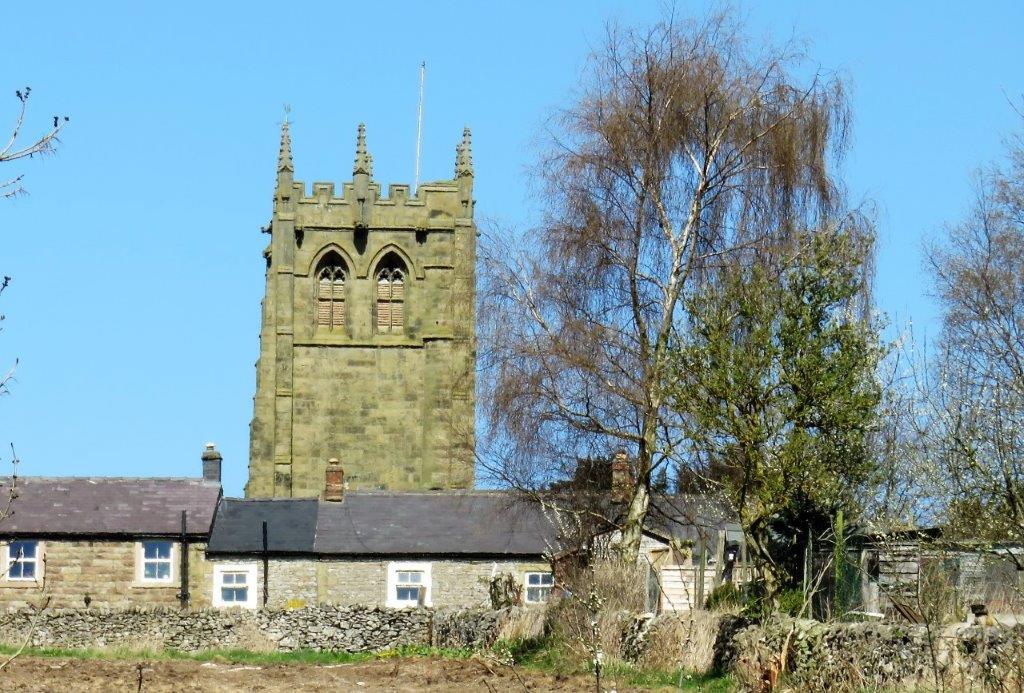 Youlgreave Church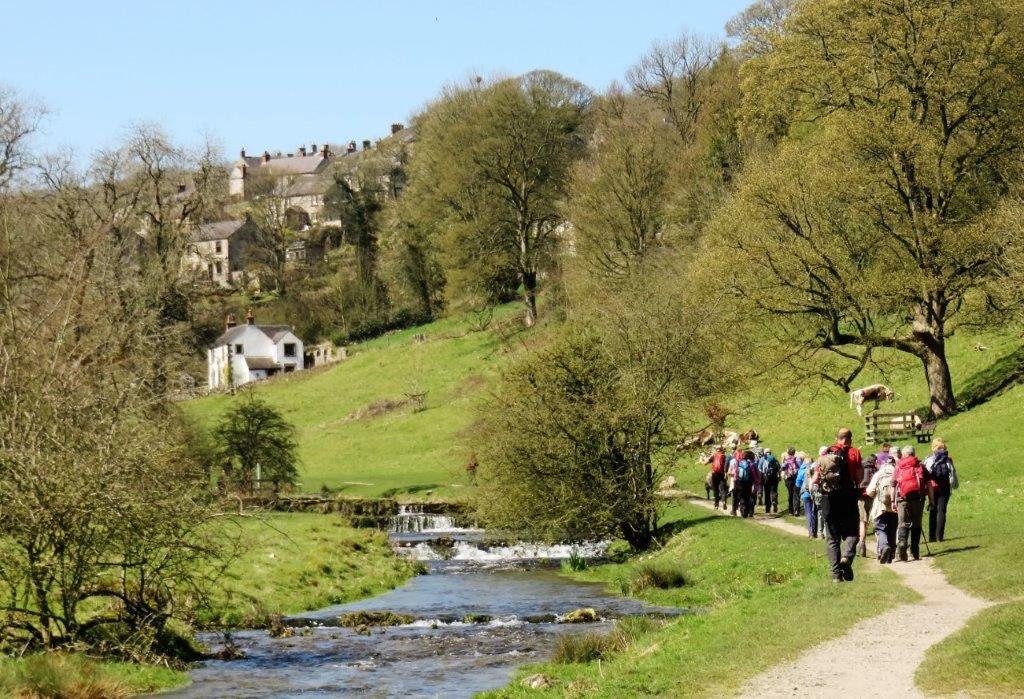 along River Bradford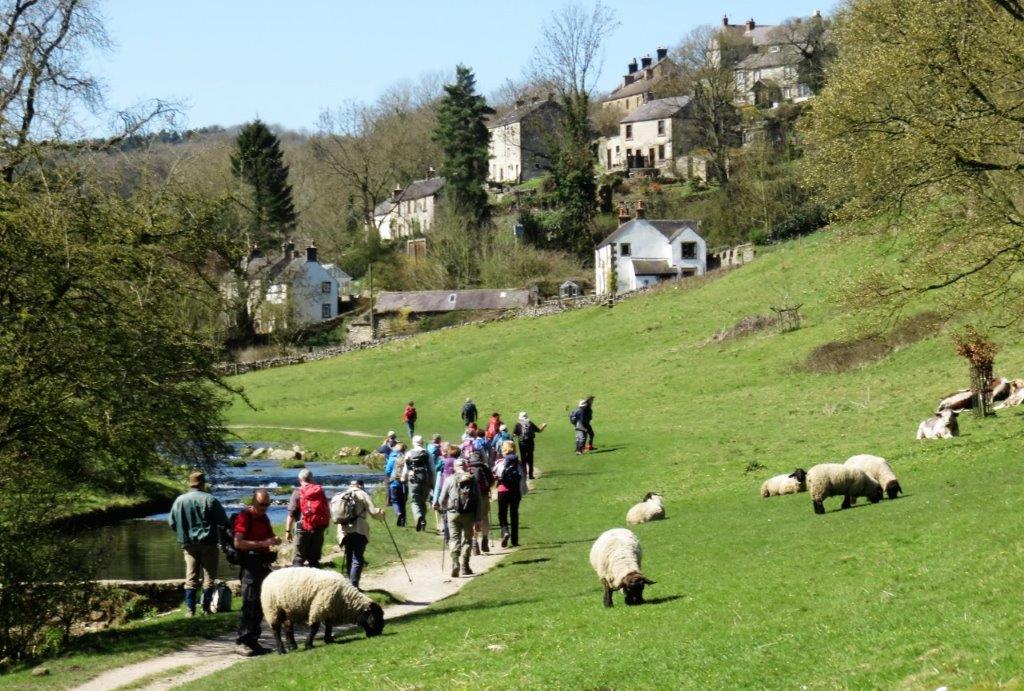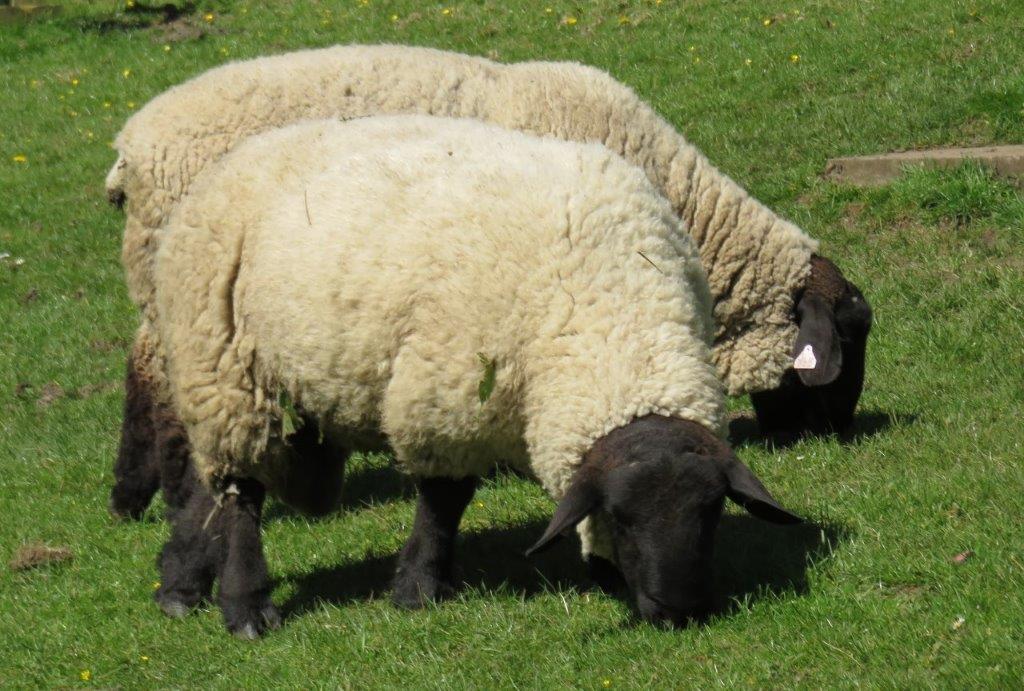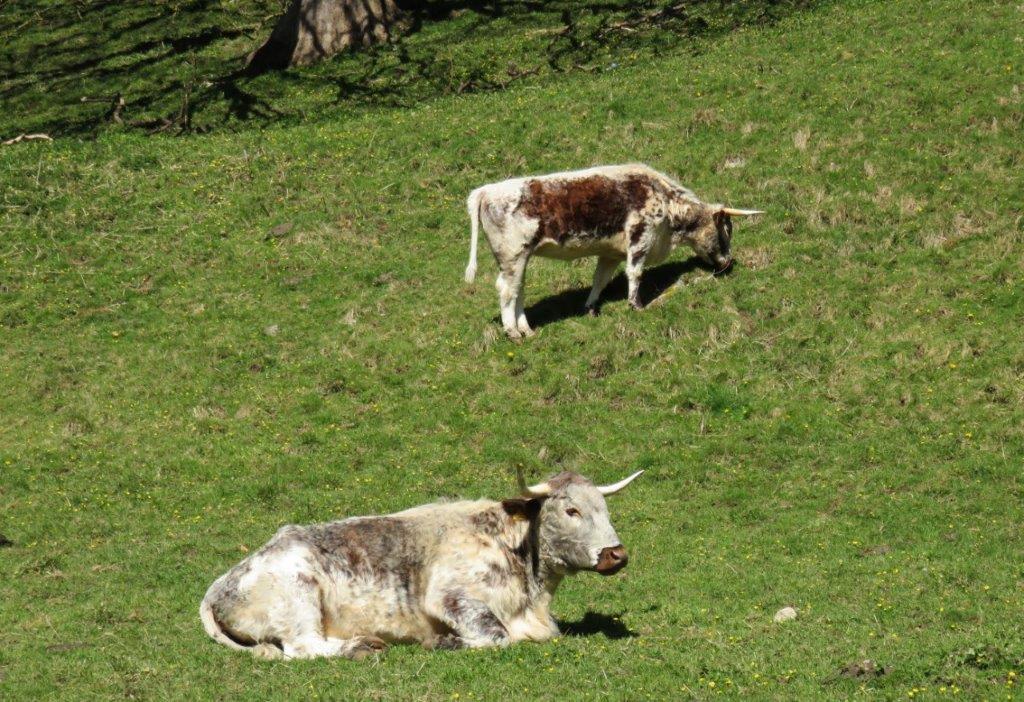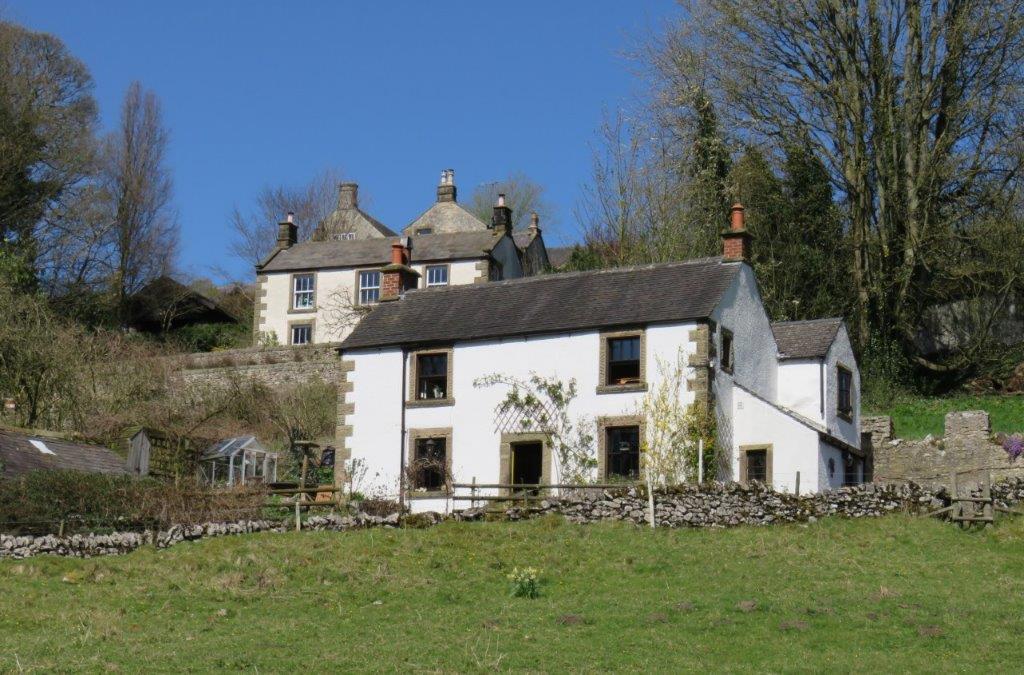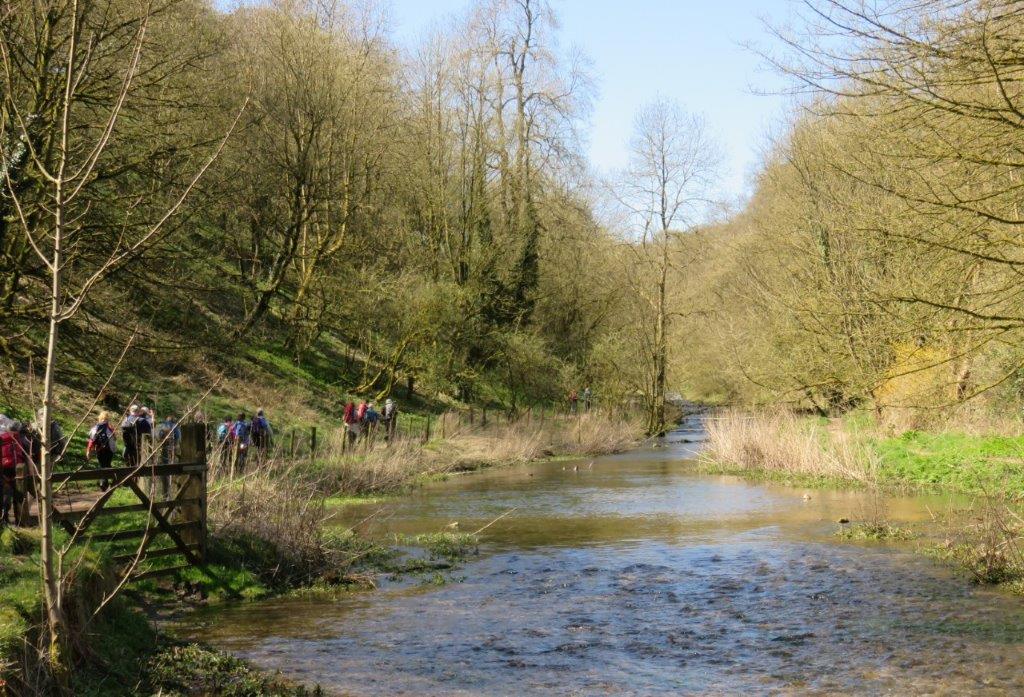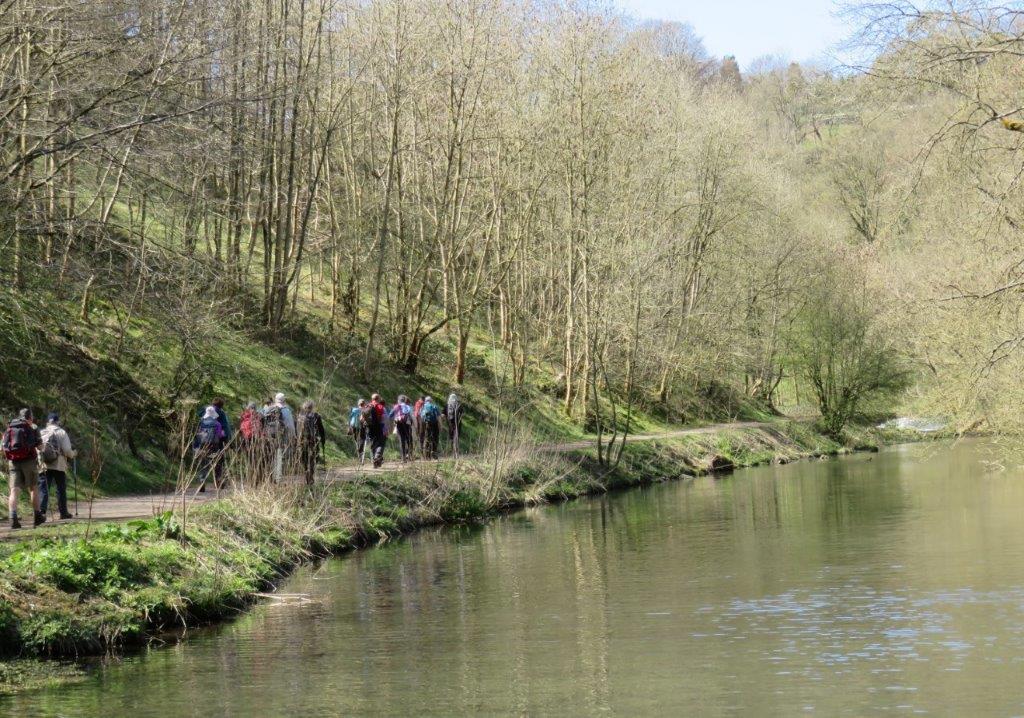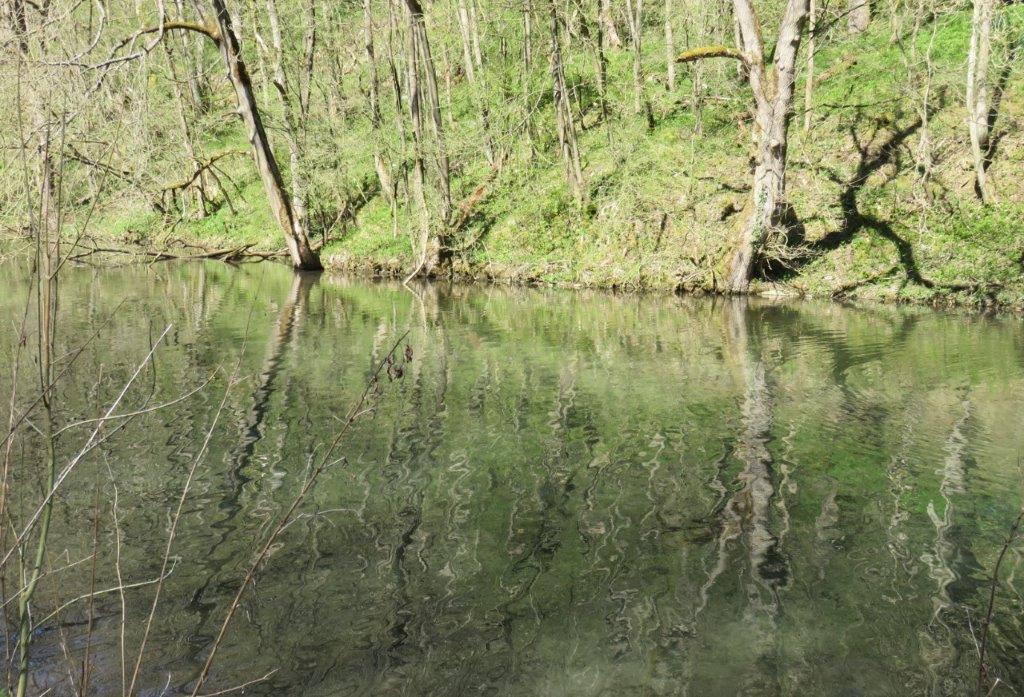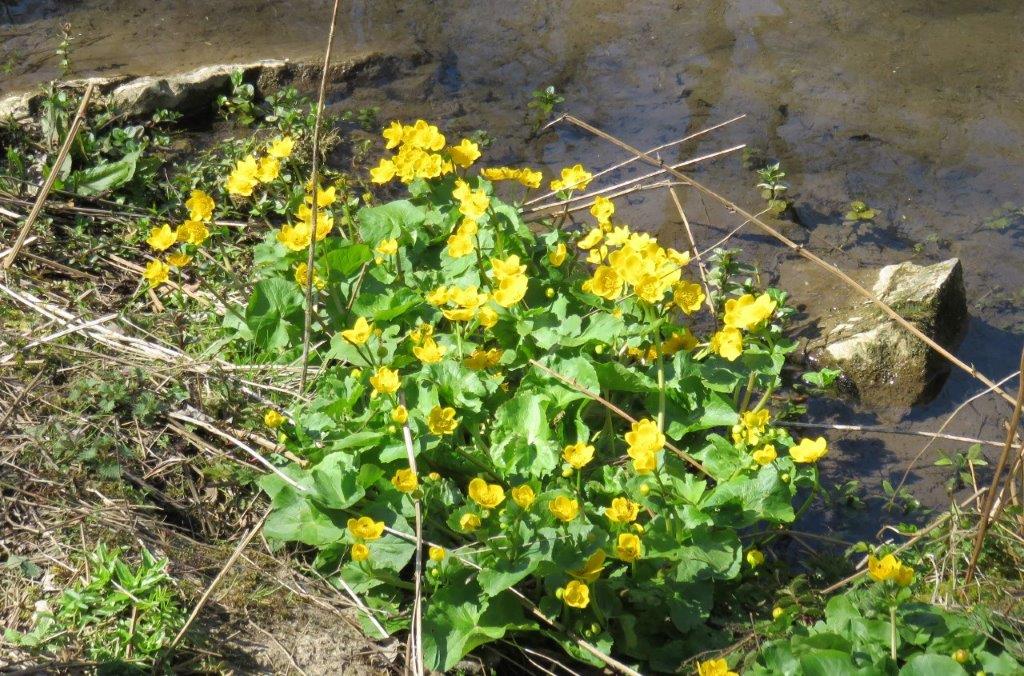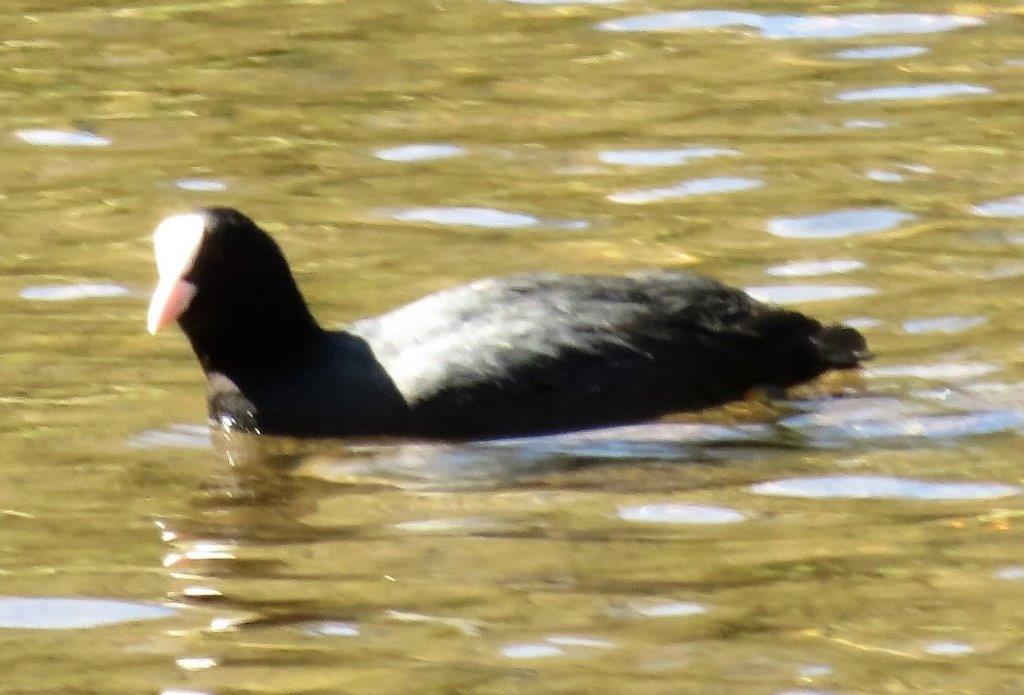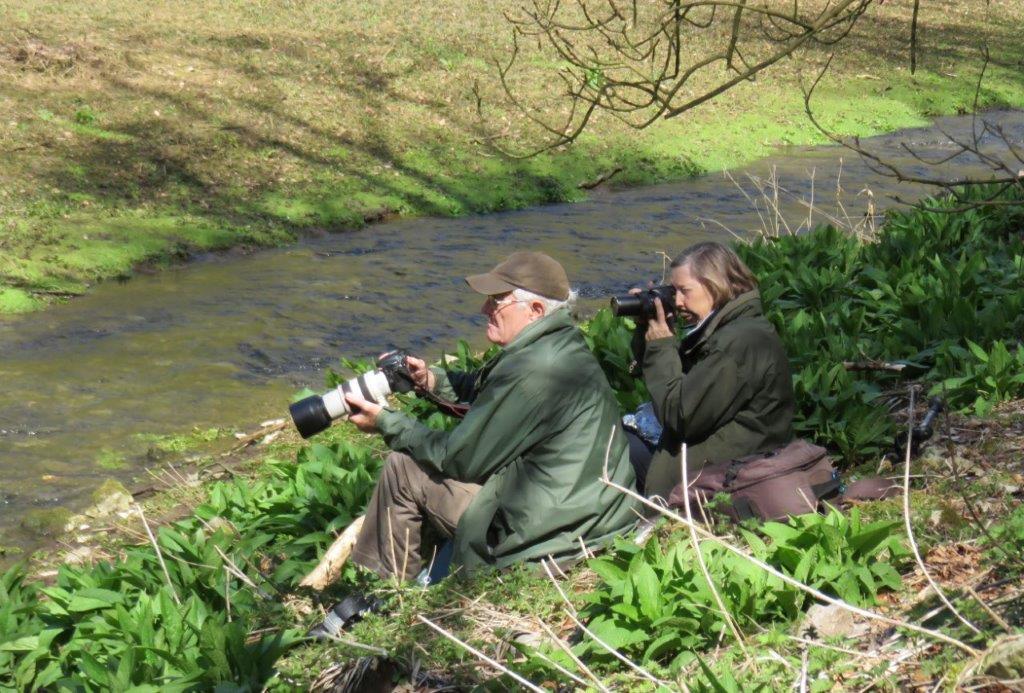 waiting for the Dippers?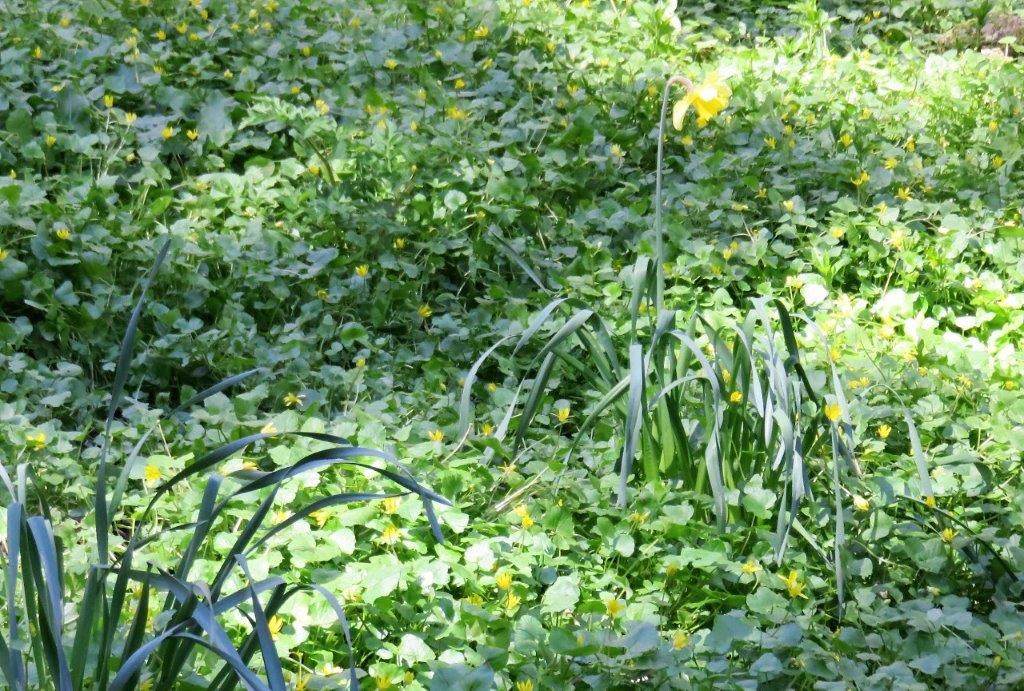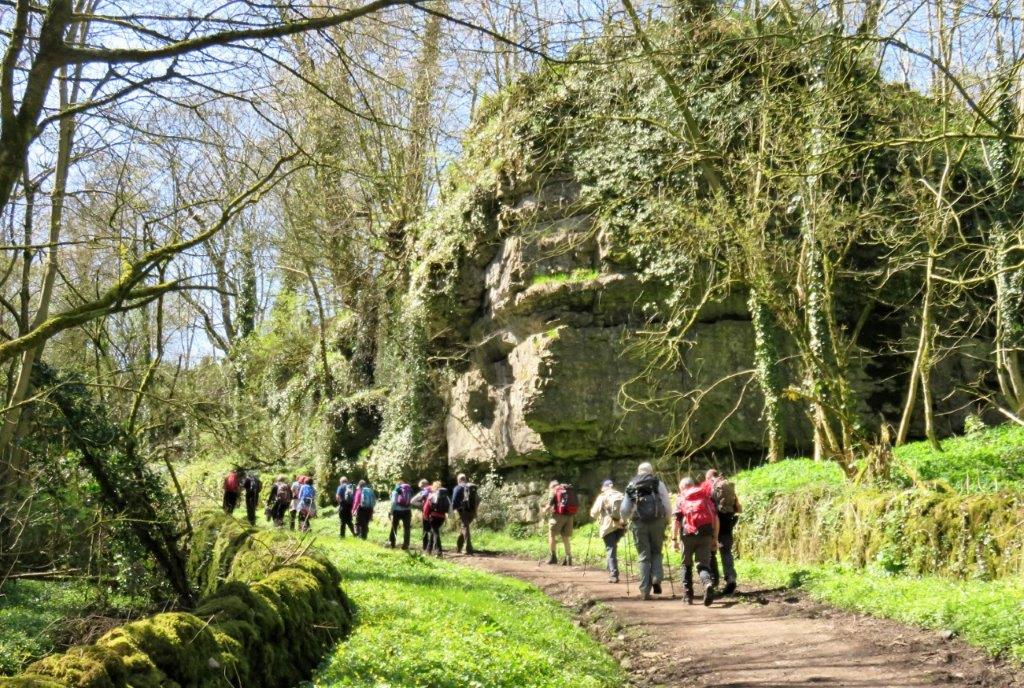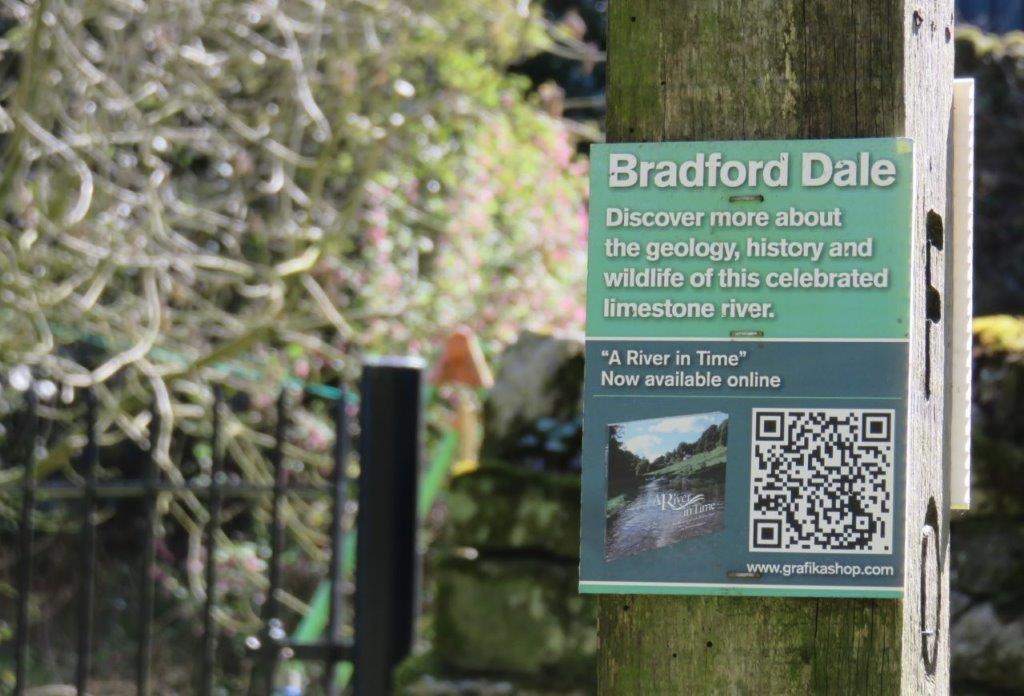 Bradford Dale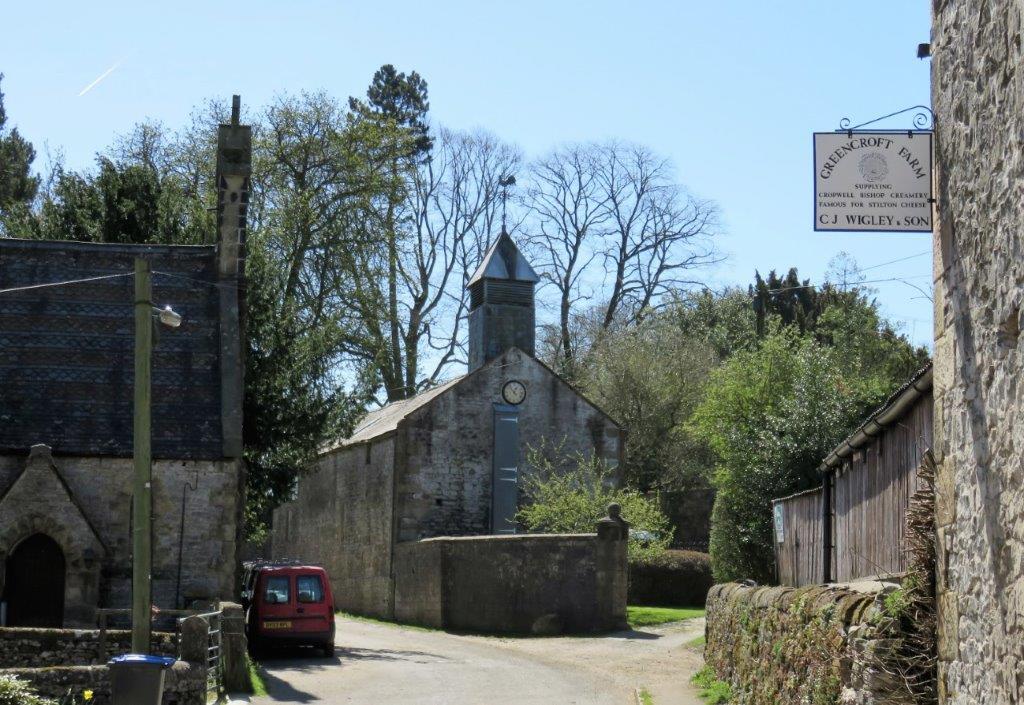 Middleton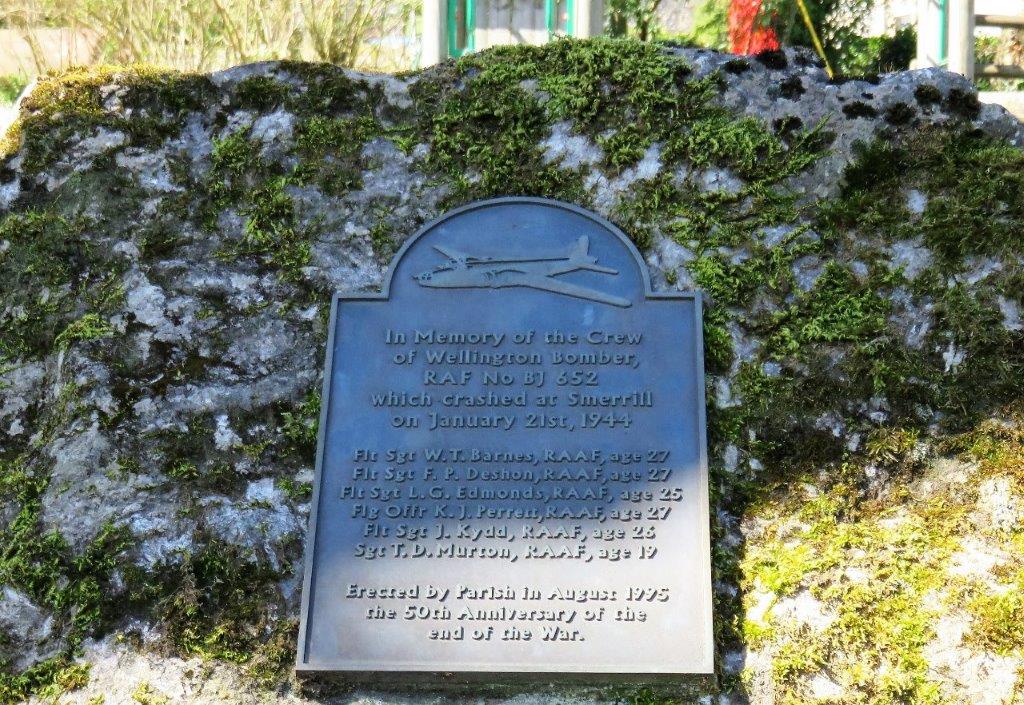 memorial to bomber crew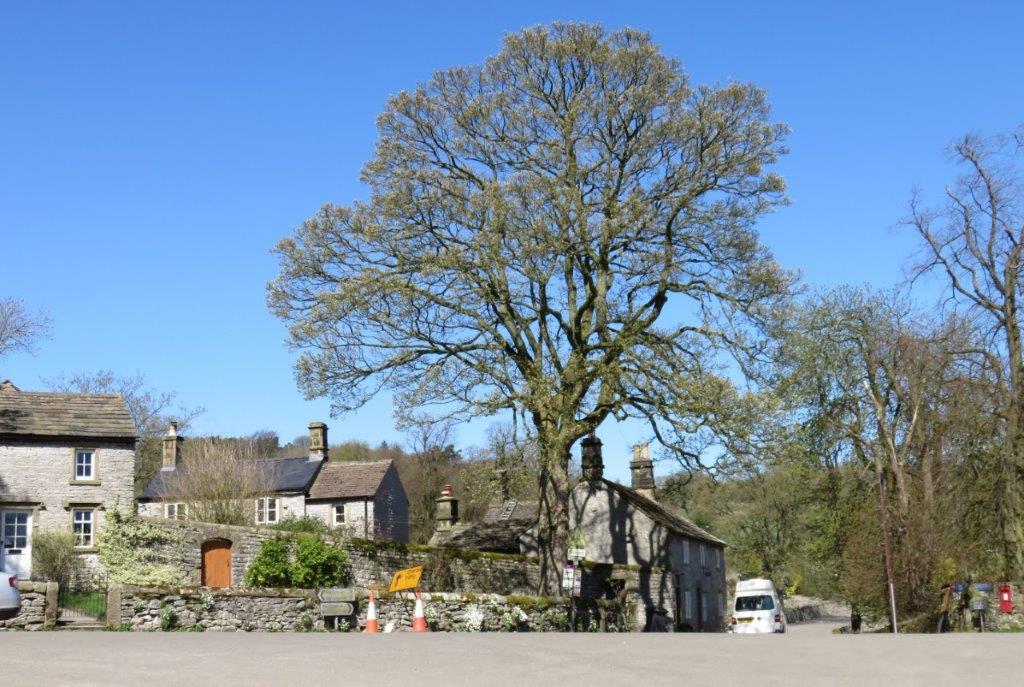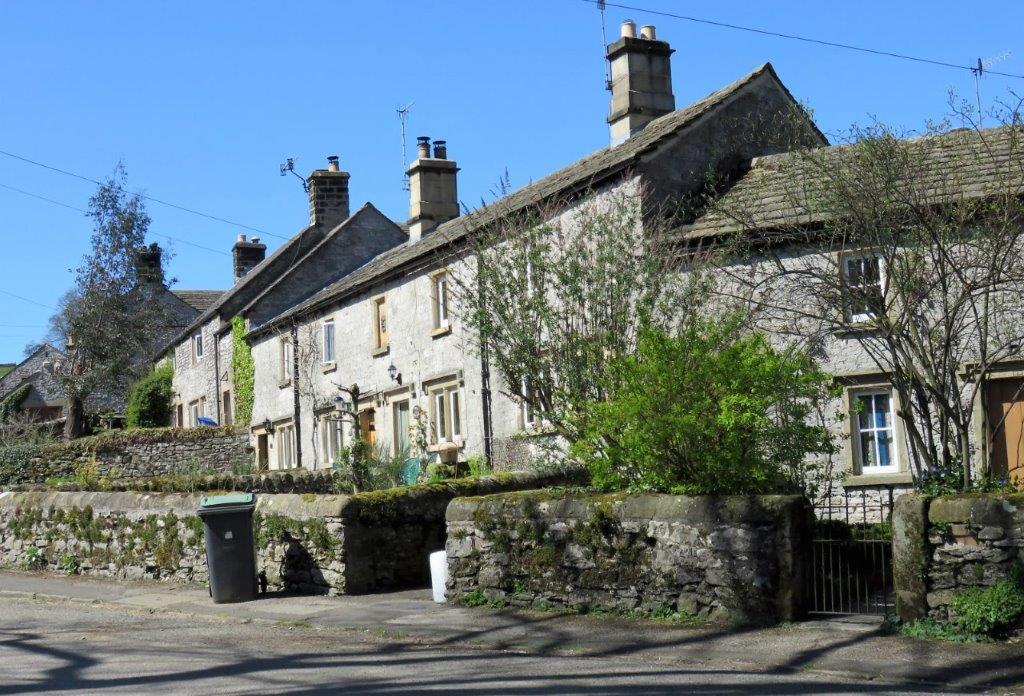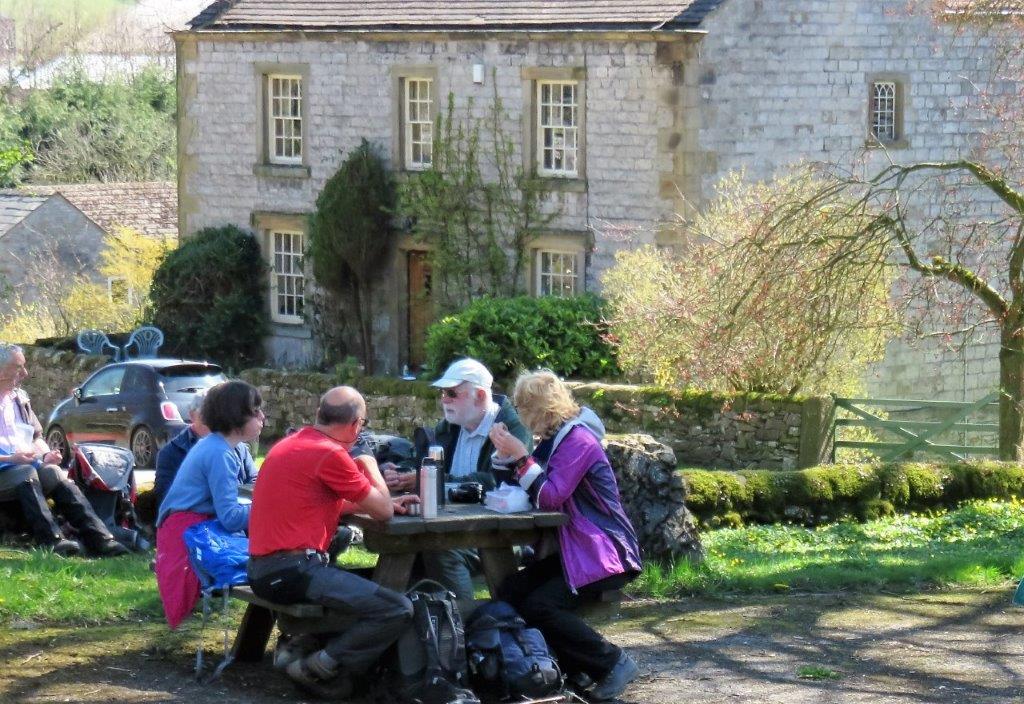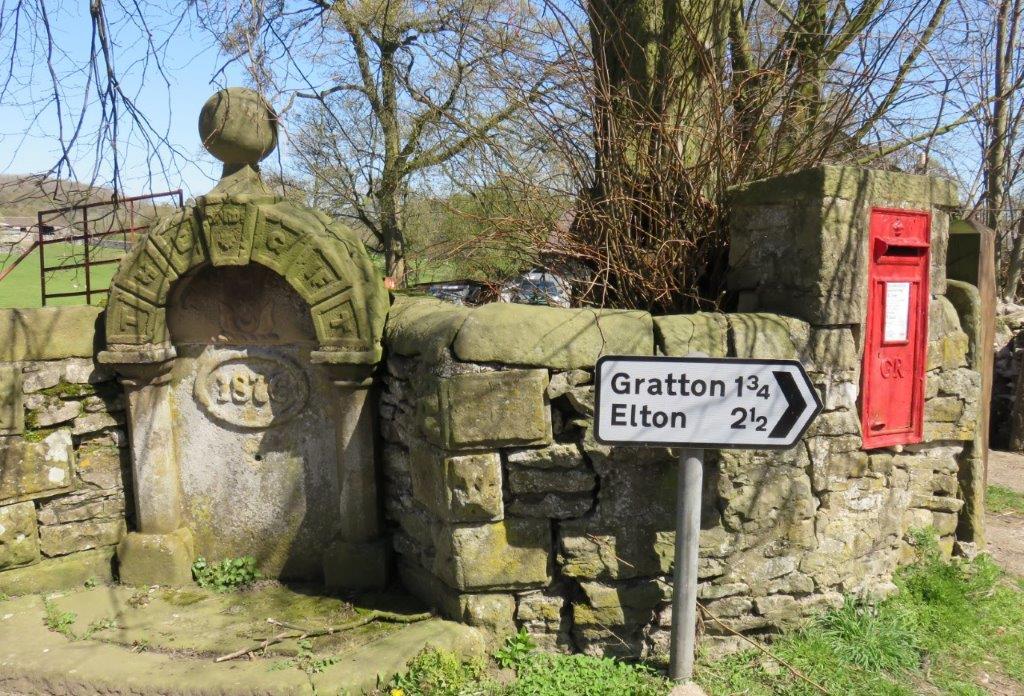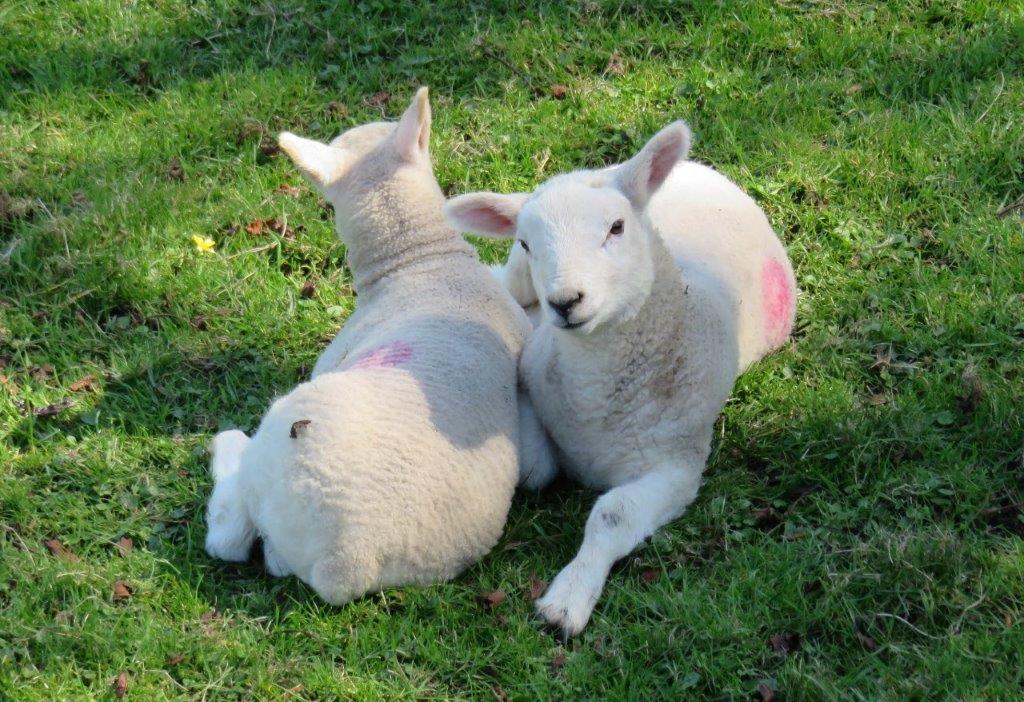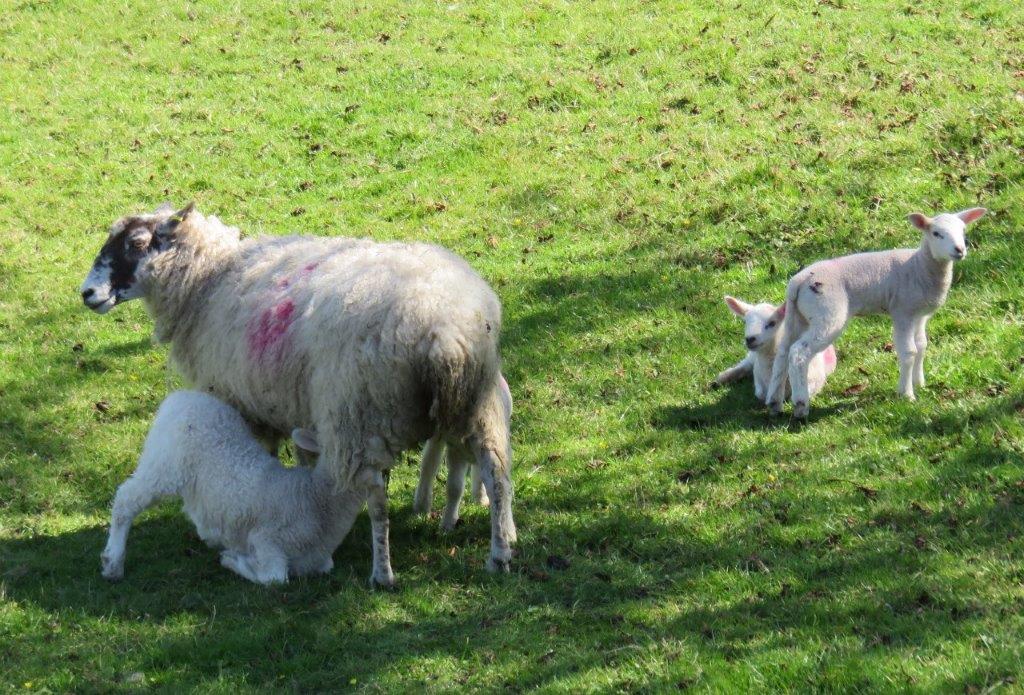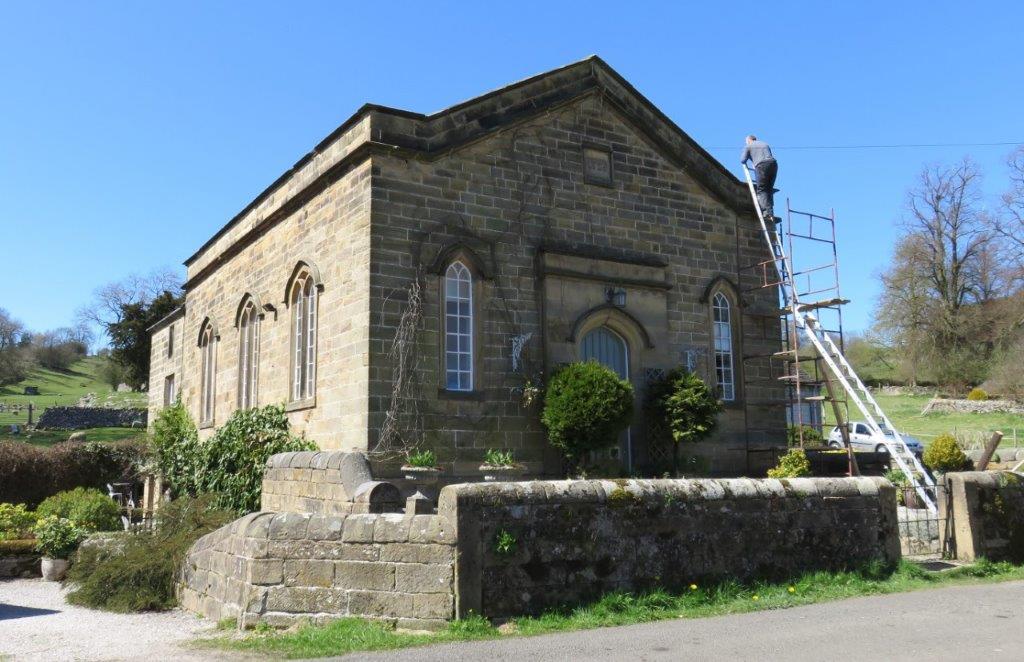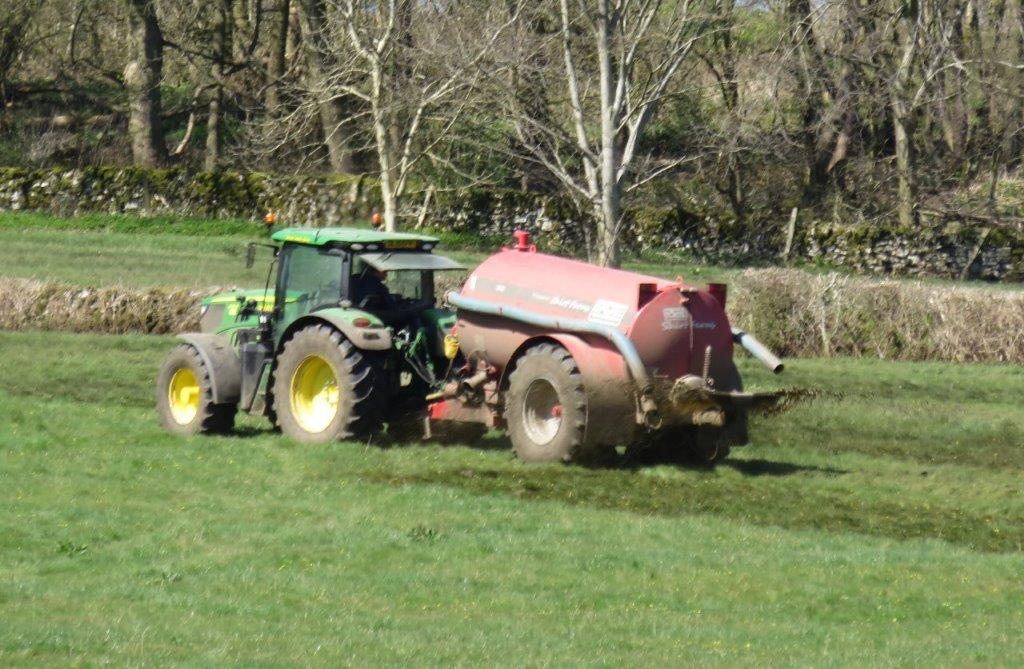 muck spreading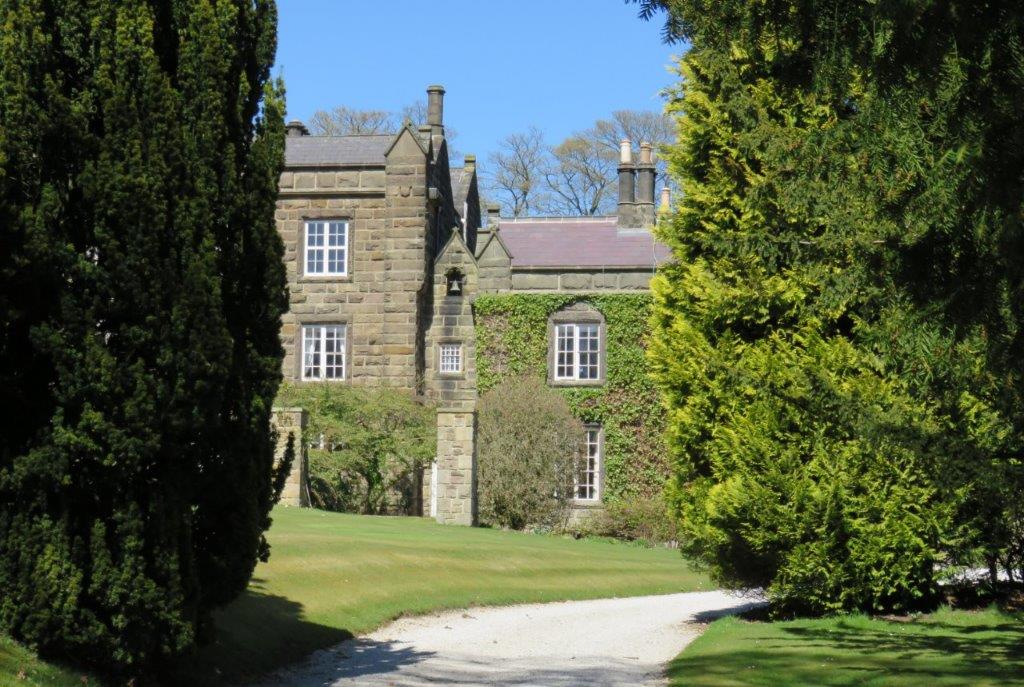 Lomberdale Hall?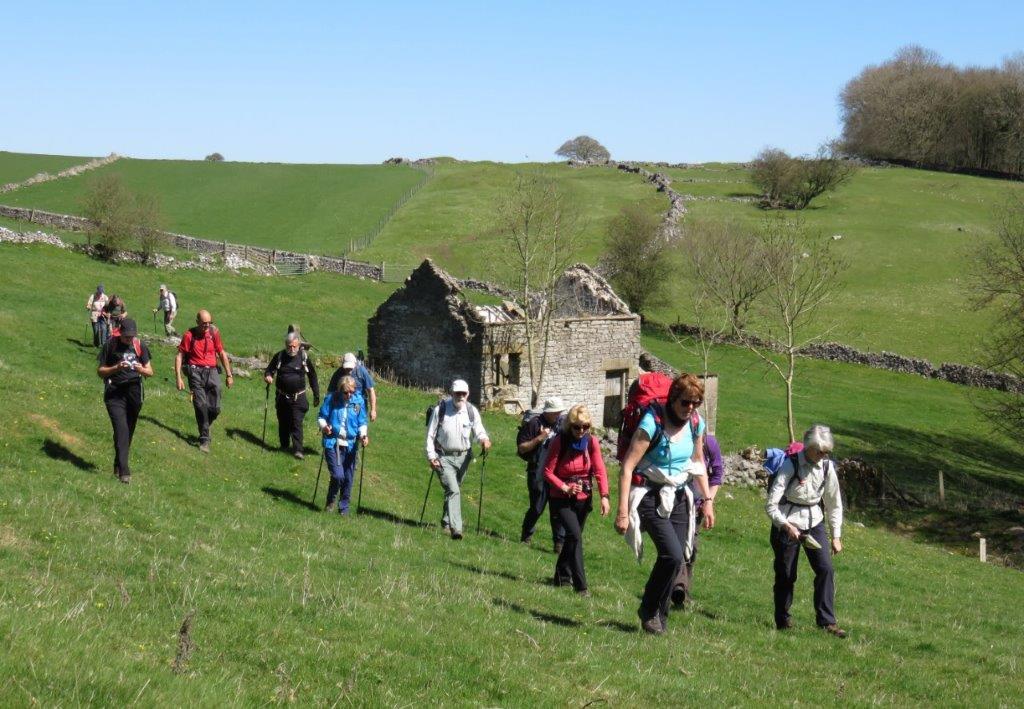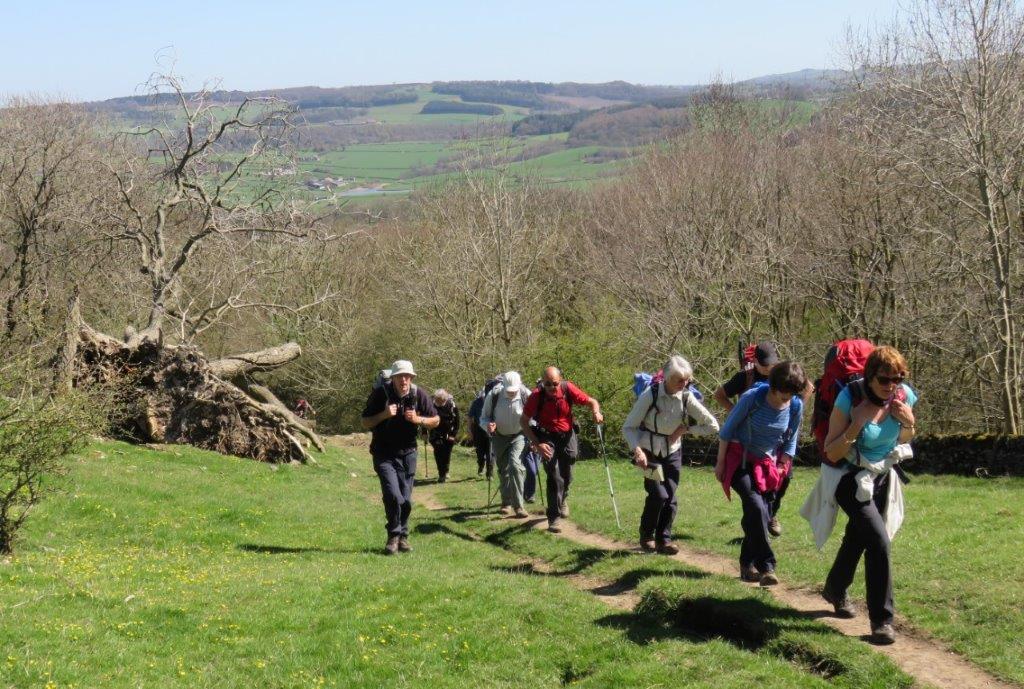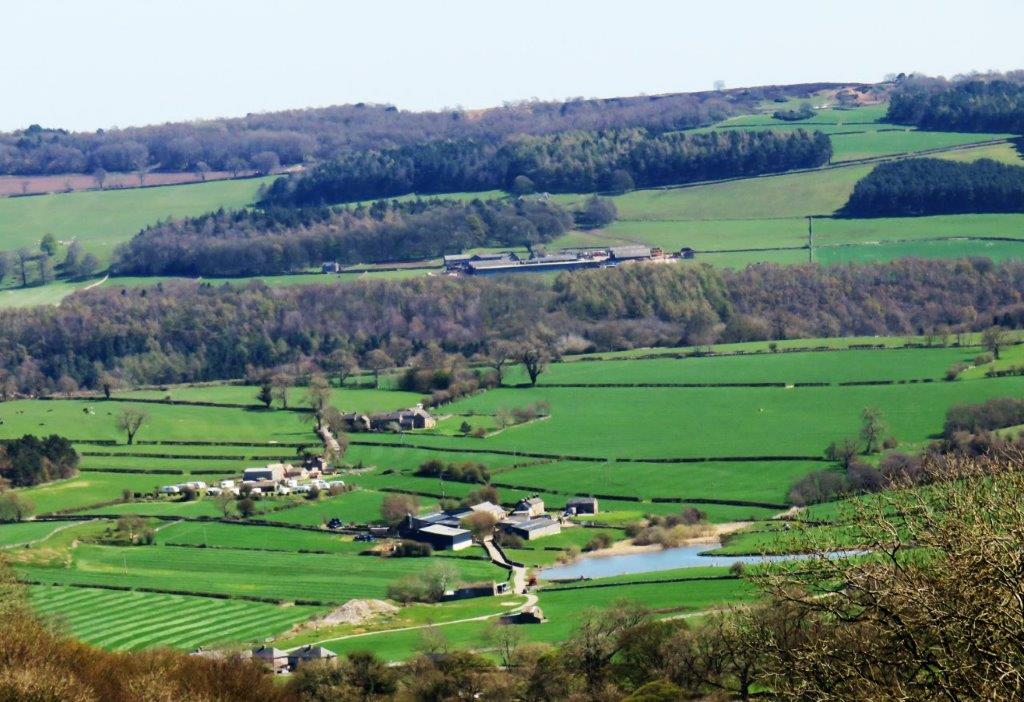 distant view to Hollow Farm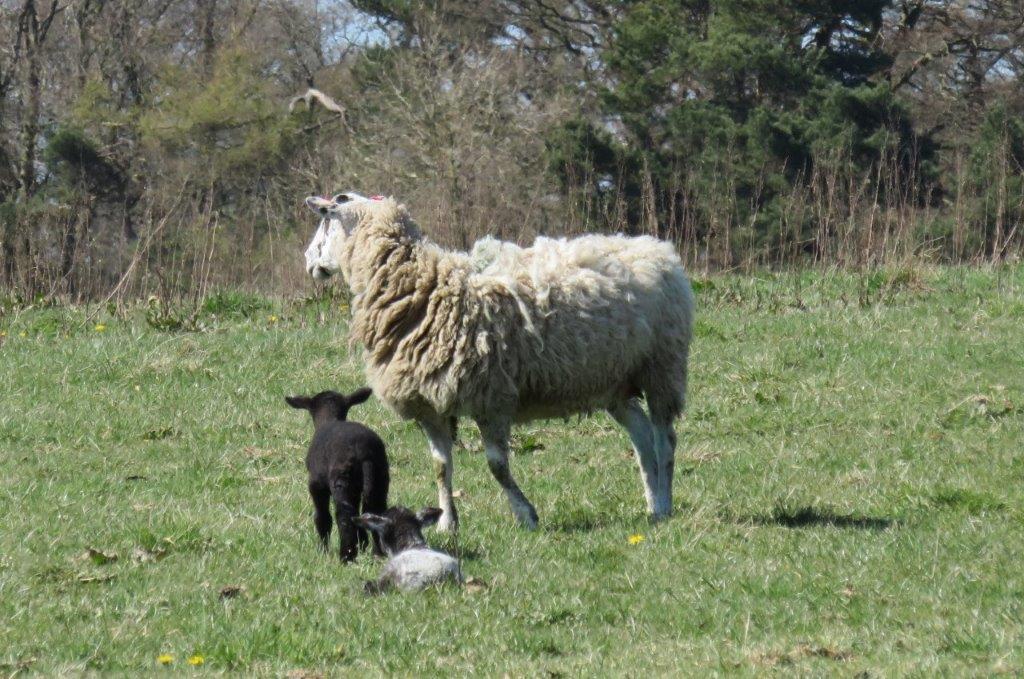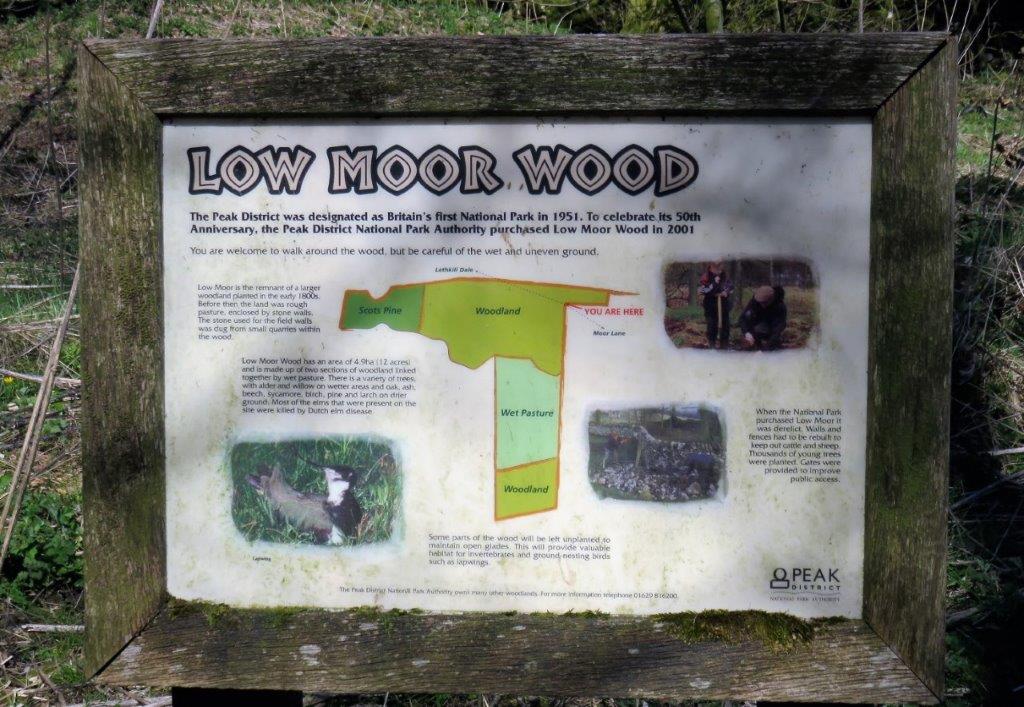 Low Moor Wood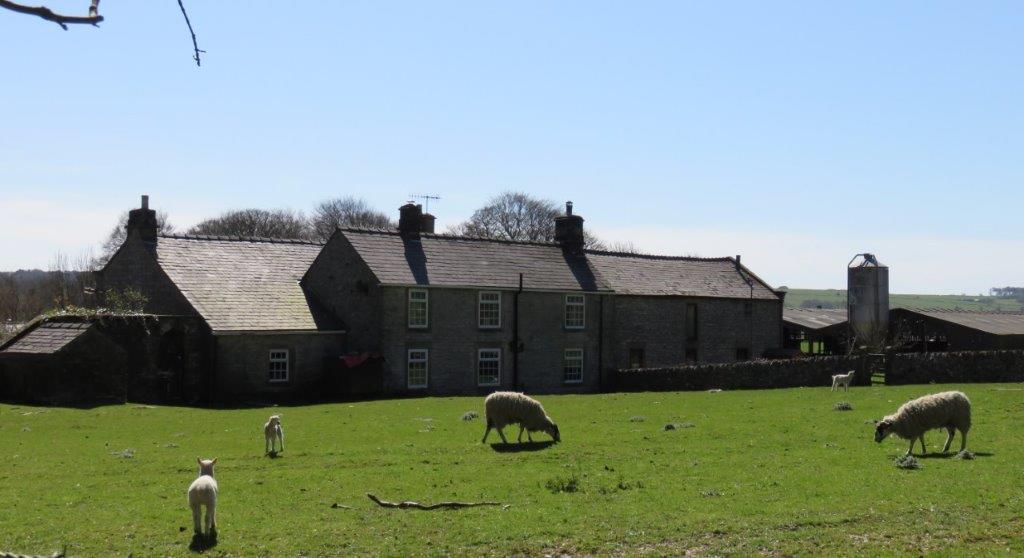 Calling Low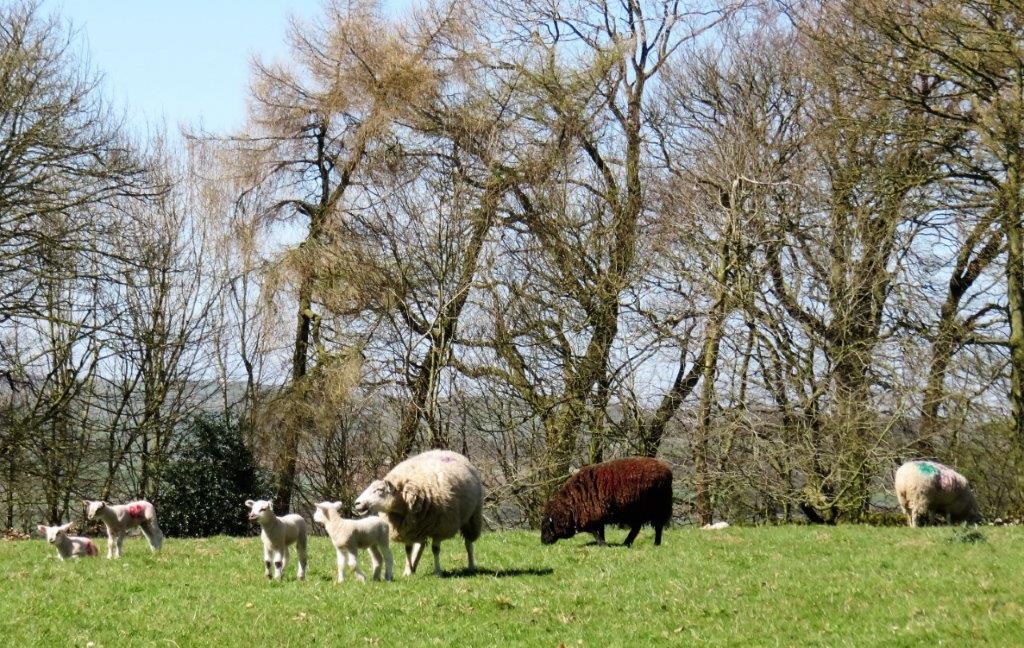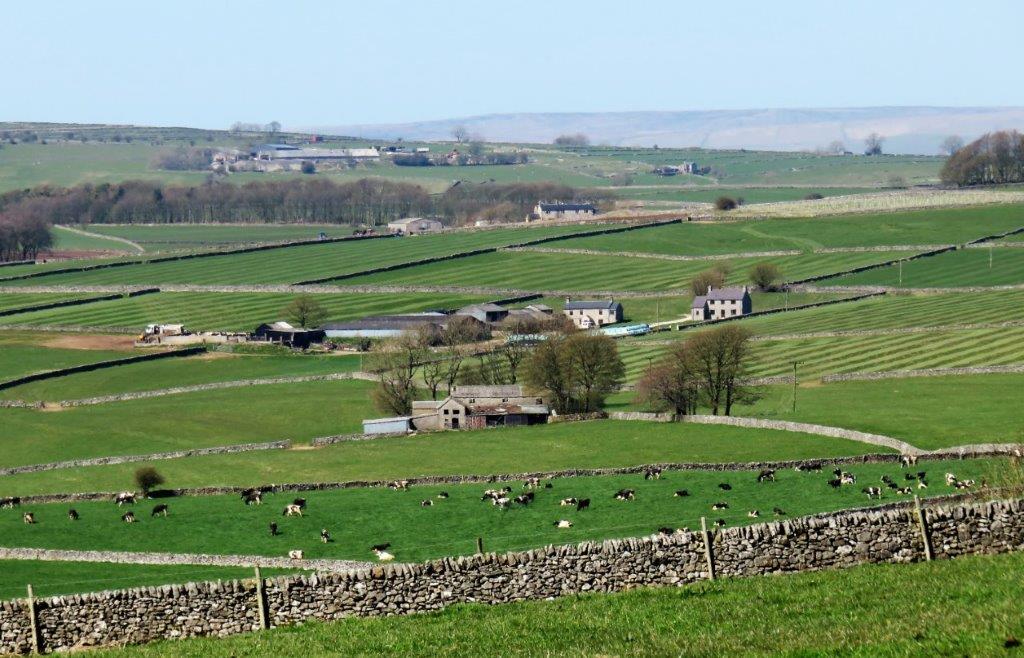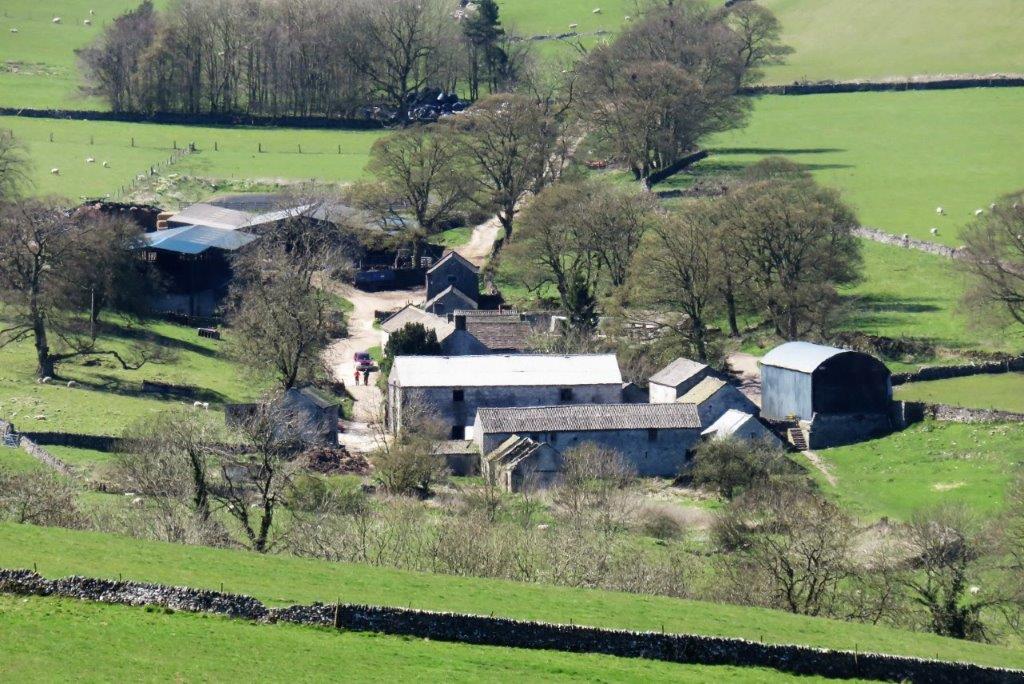 One Ash Grange Farm seen from above Cales Dale?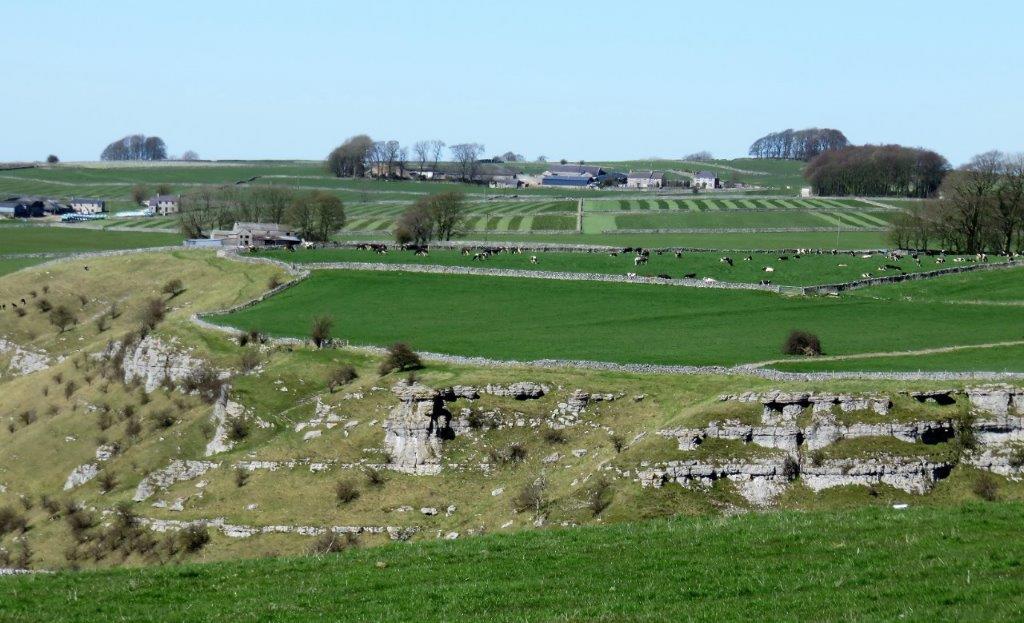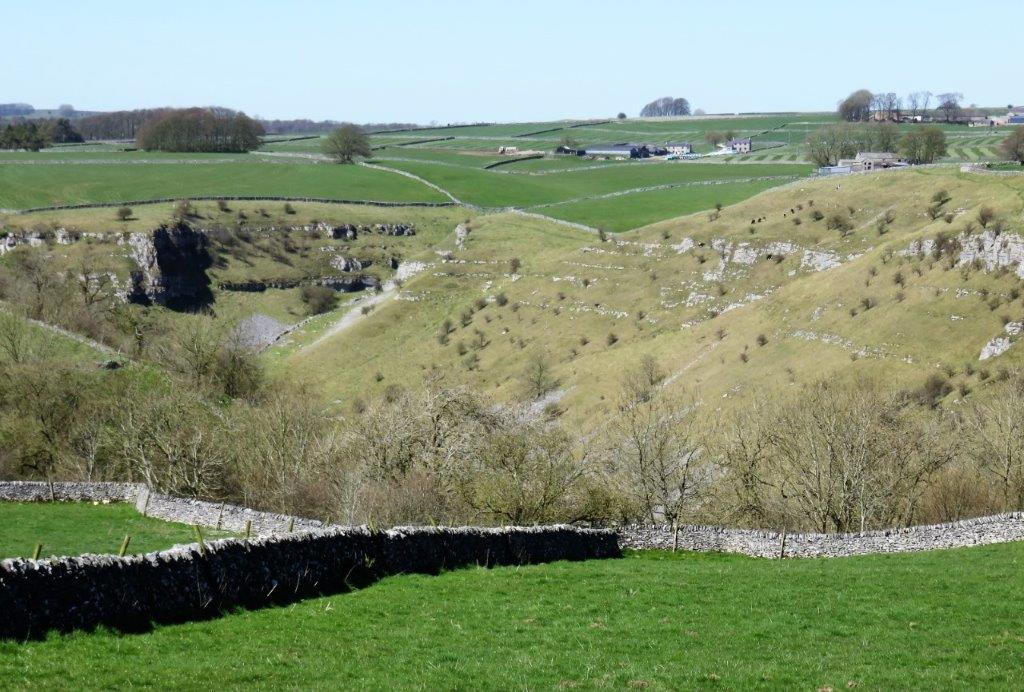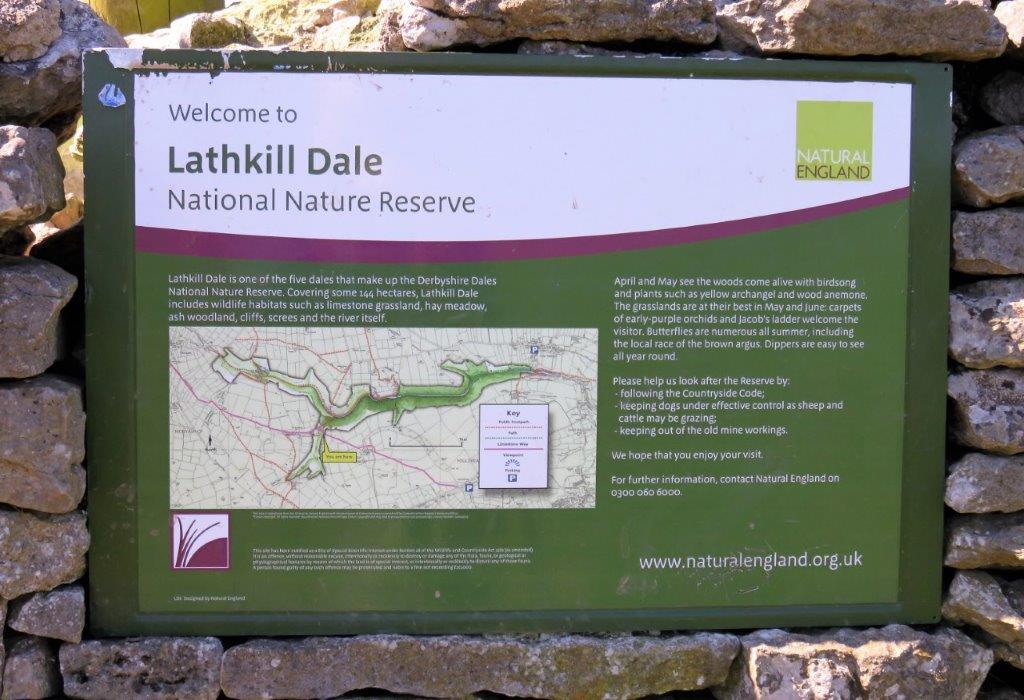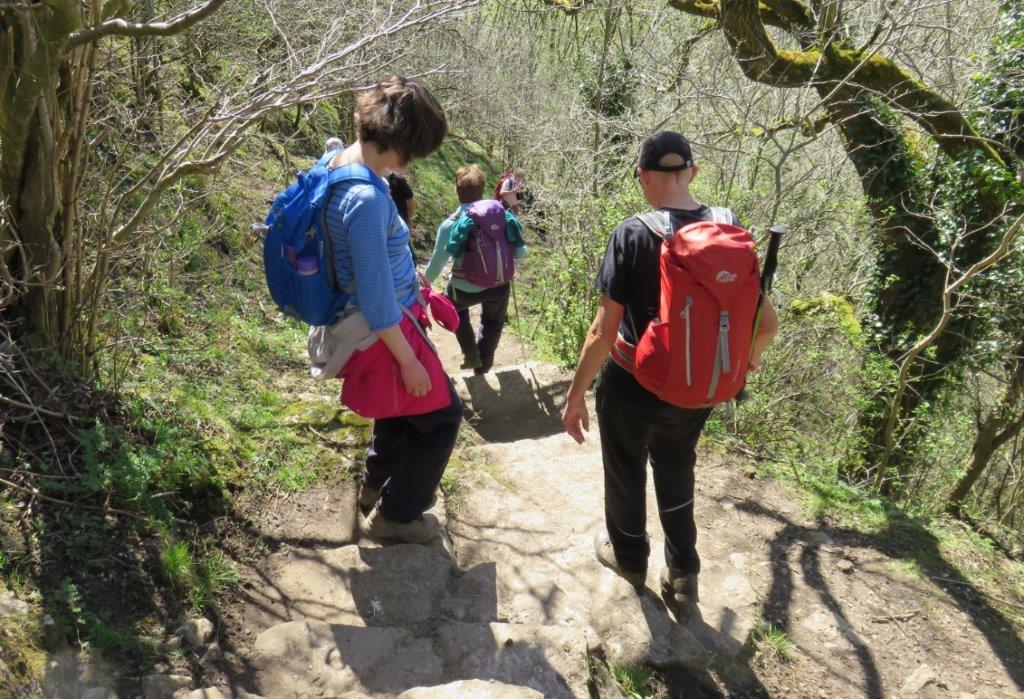 steep descent into Cales Dale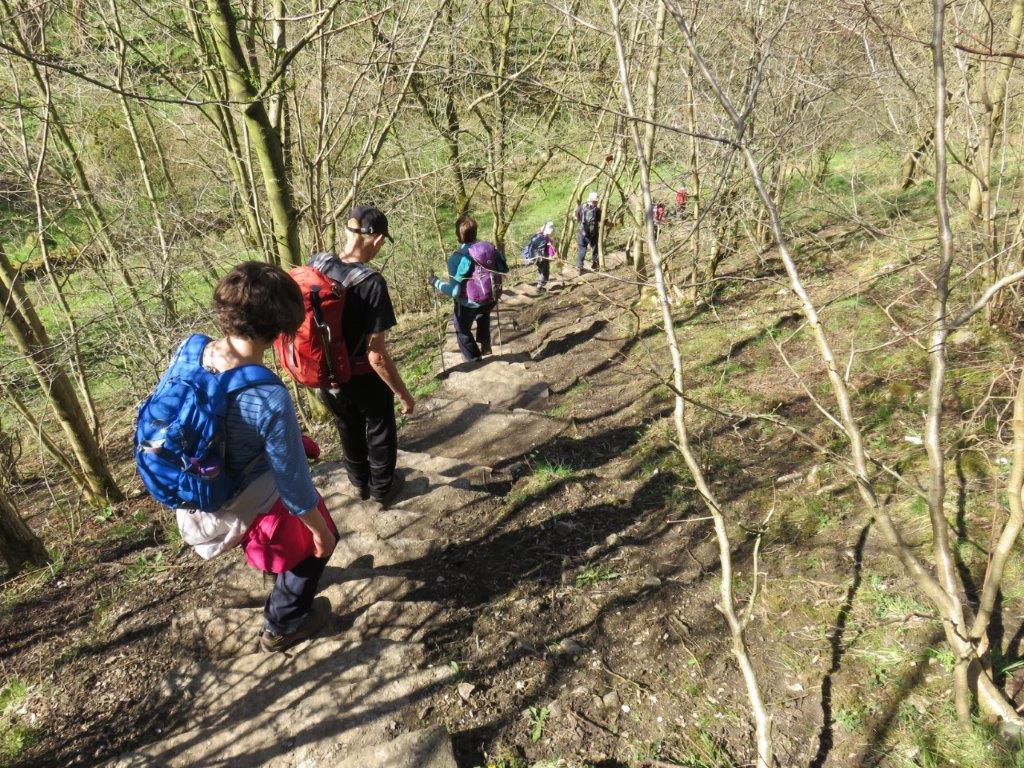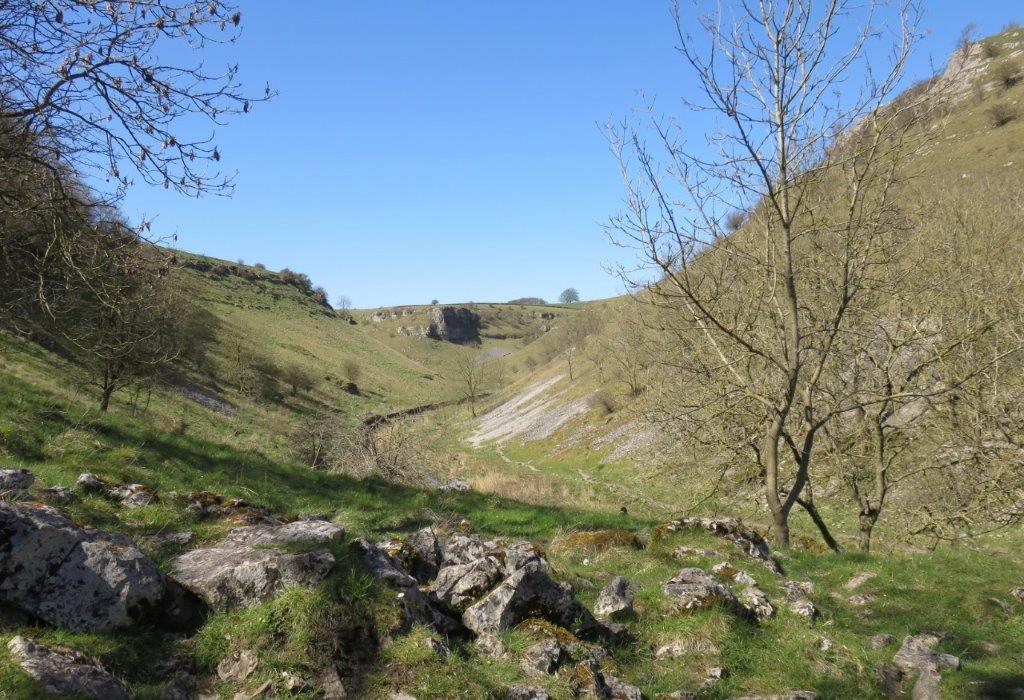 Lathkill Dale towards Monyash (we did not take this route)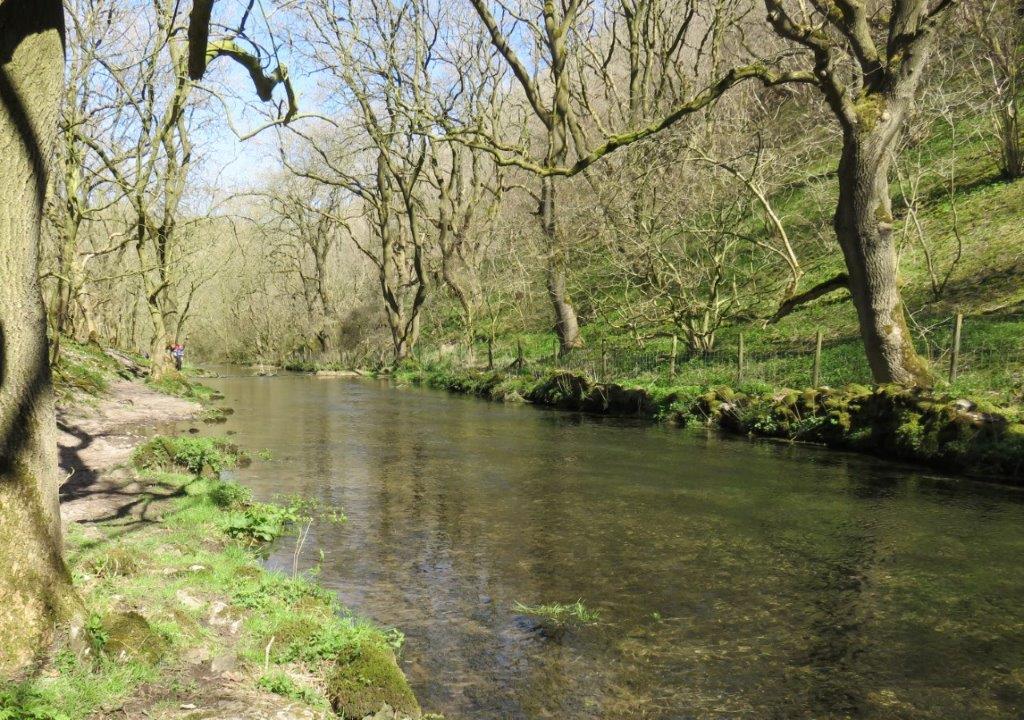 along River Lathkill towards Over Haddon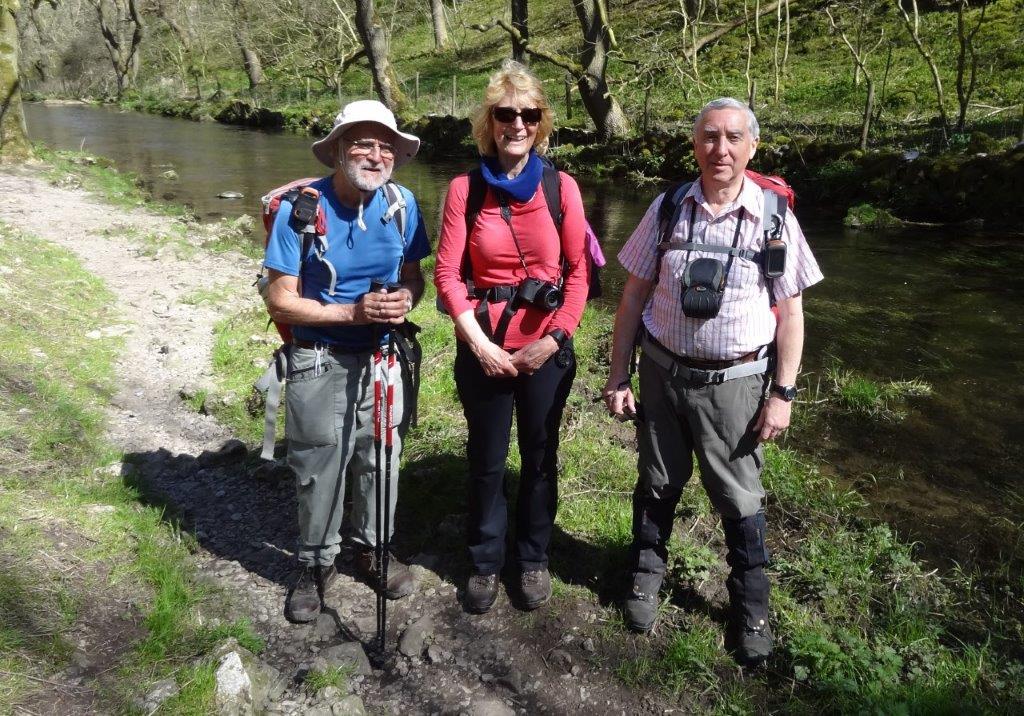 picture of photographers by Lee Goodison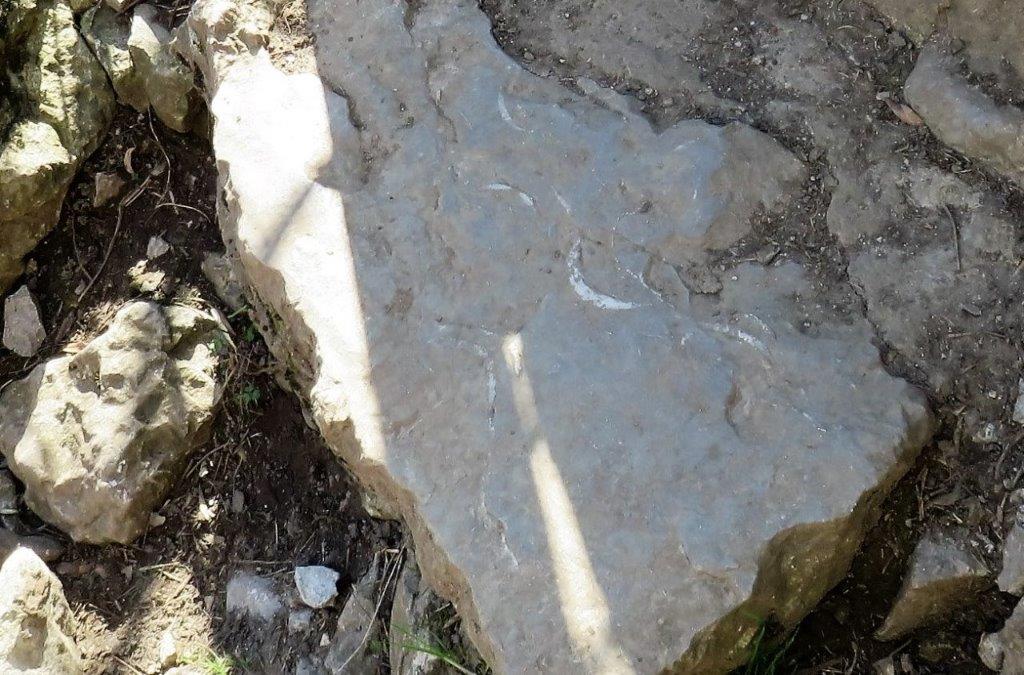 shells embedded in limestone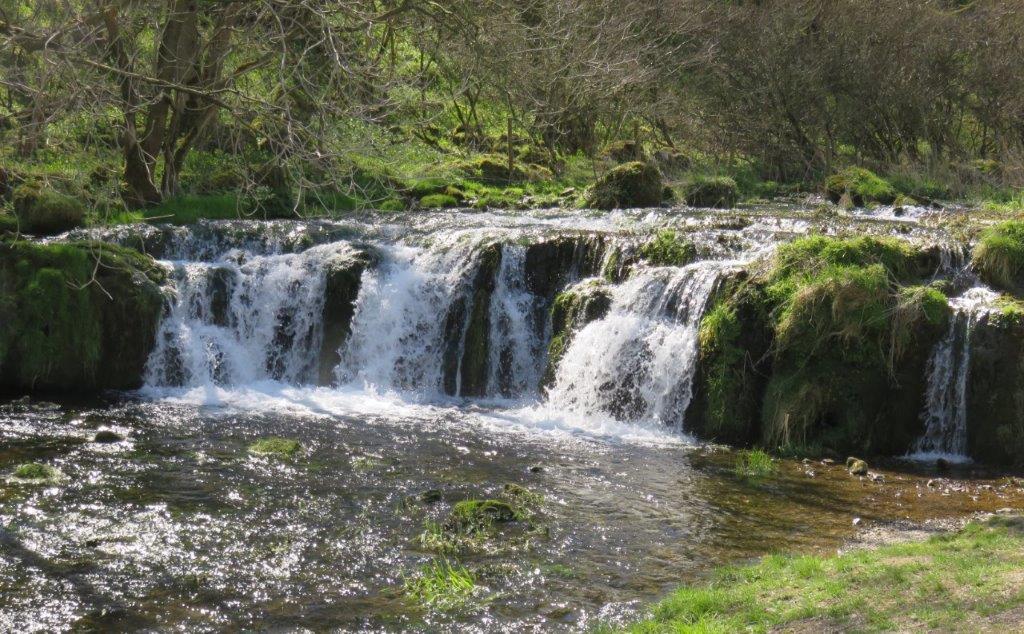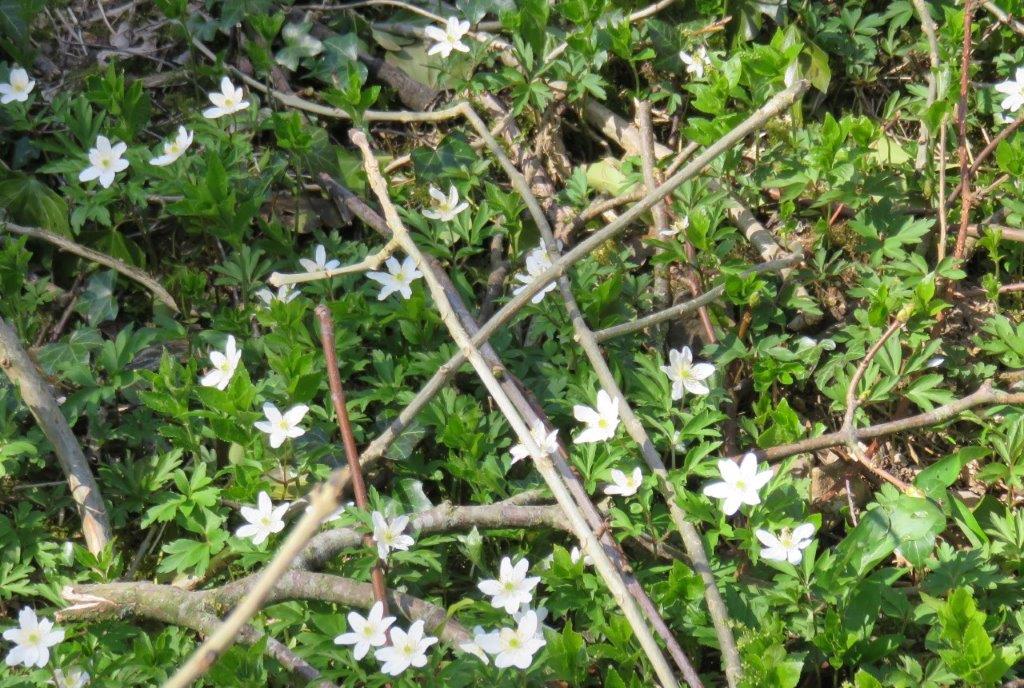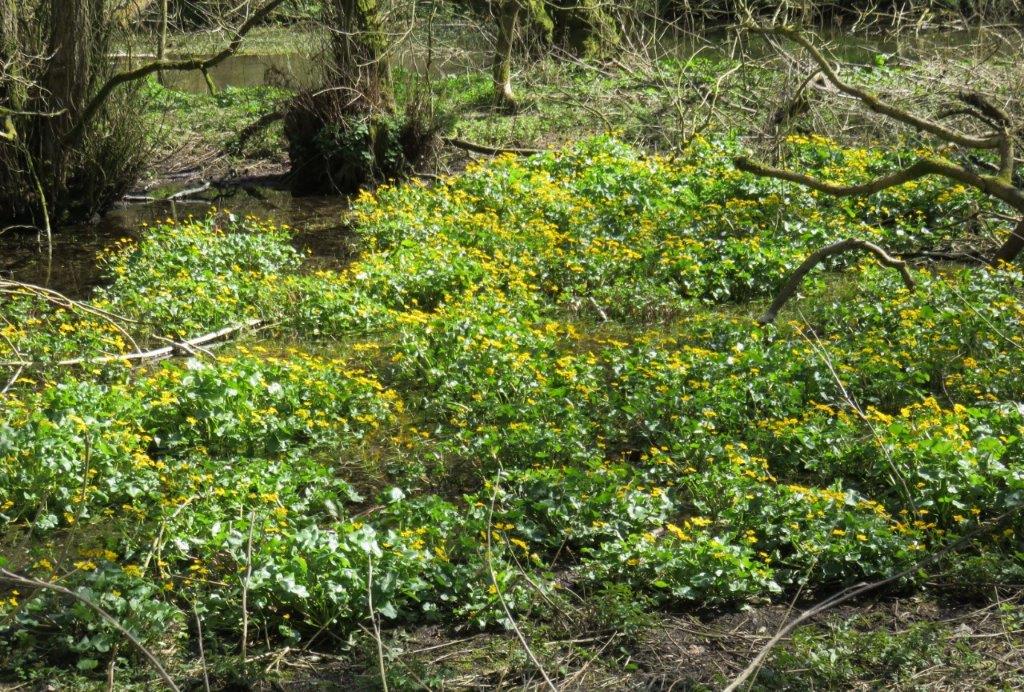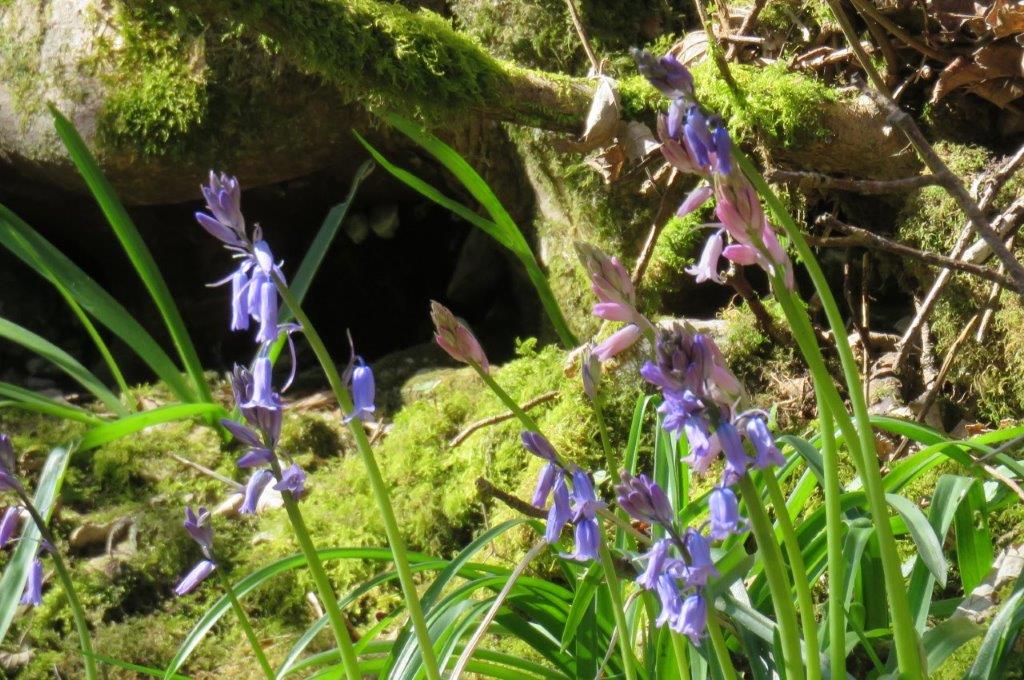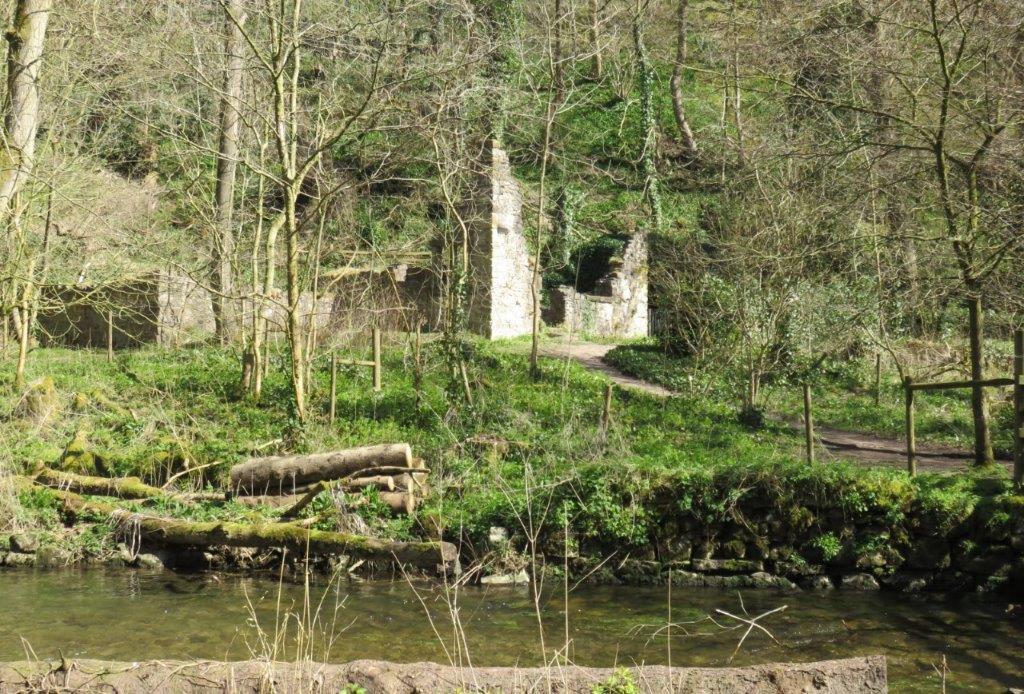 Managers House for old mine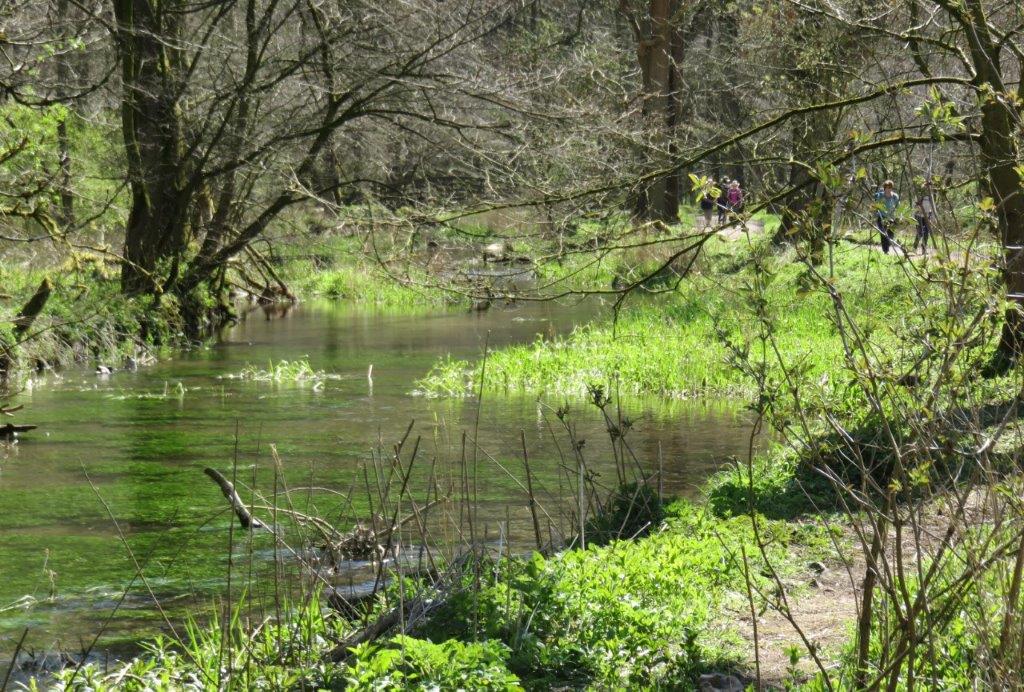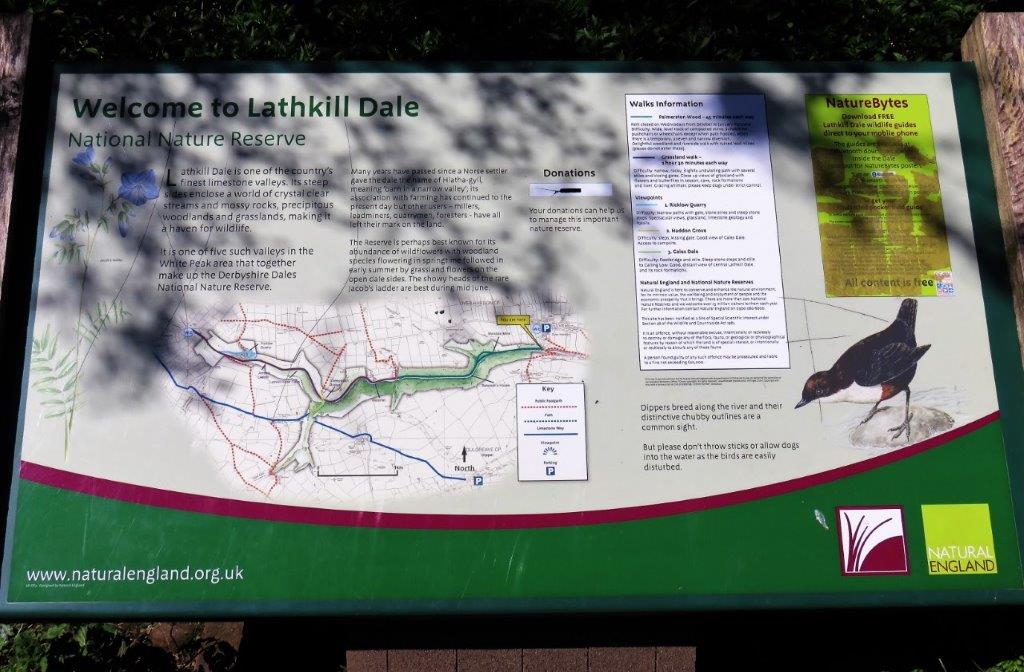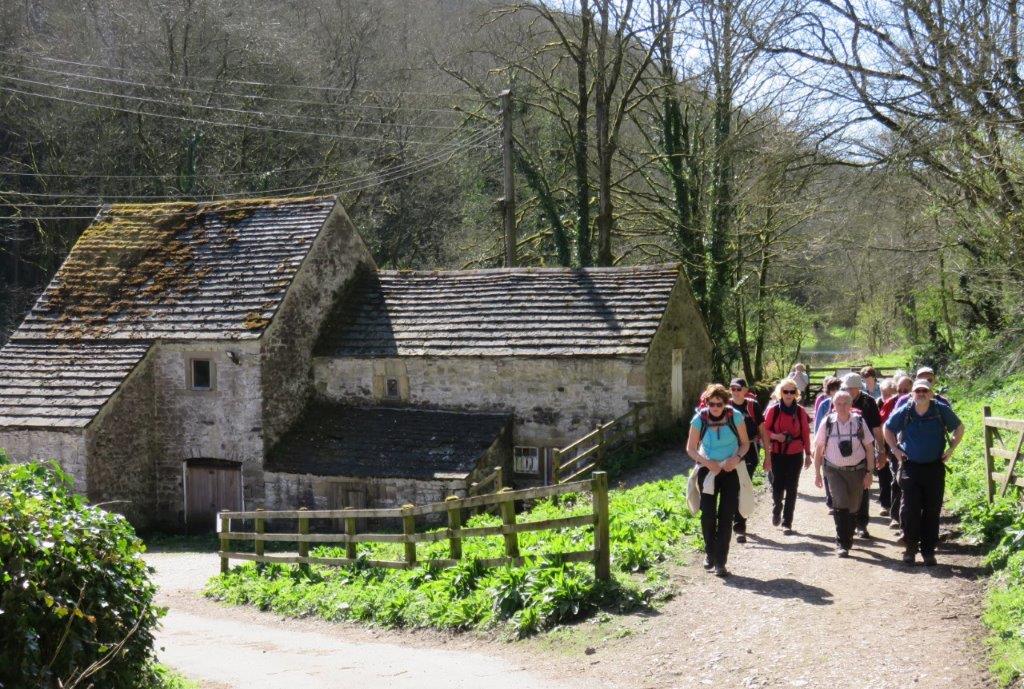 starting the climb up to Over Haddon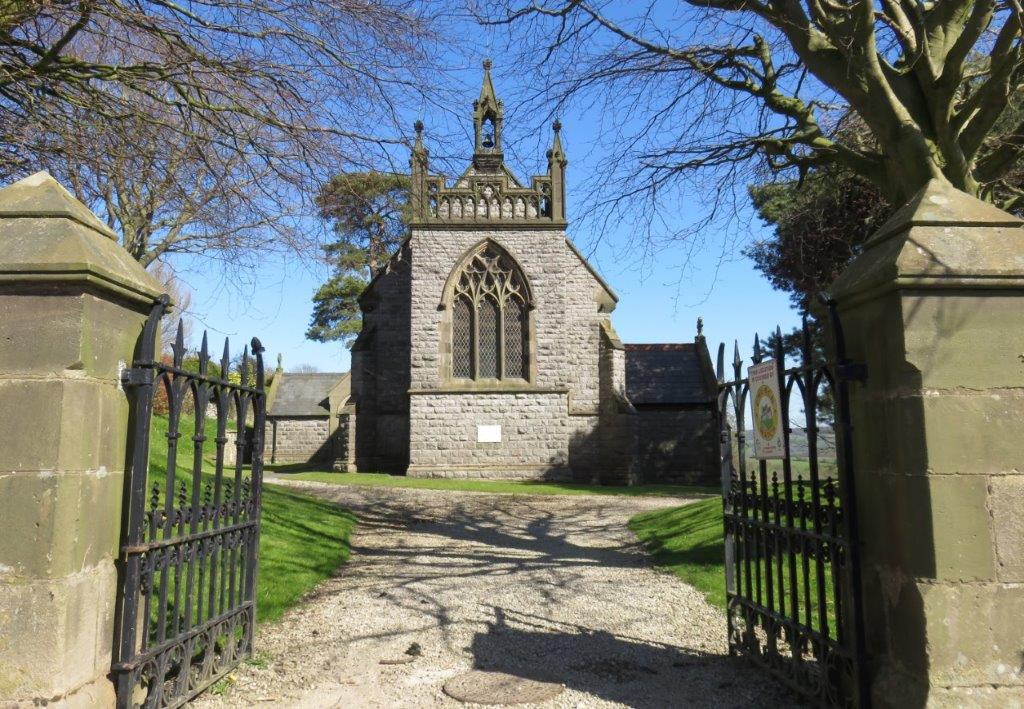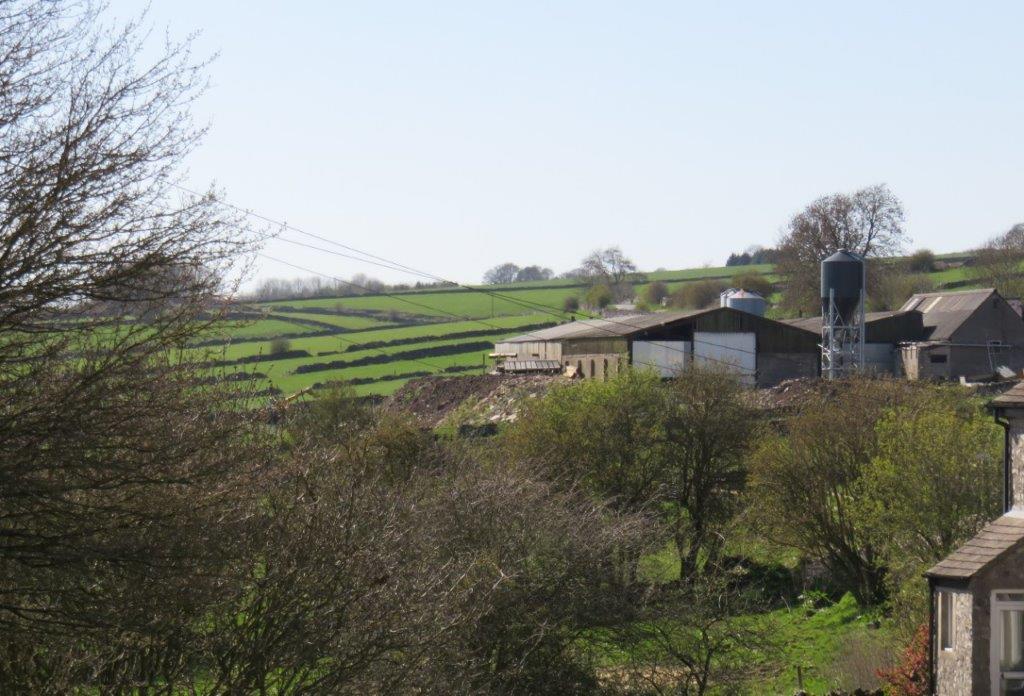 farm to West of Over Haddon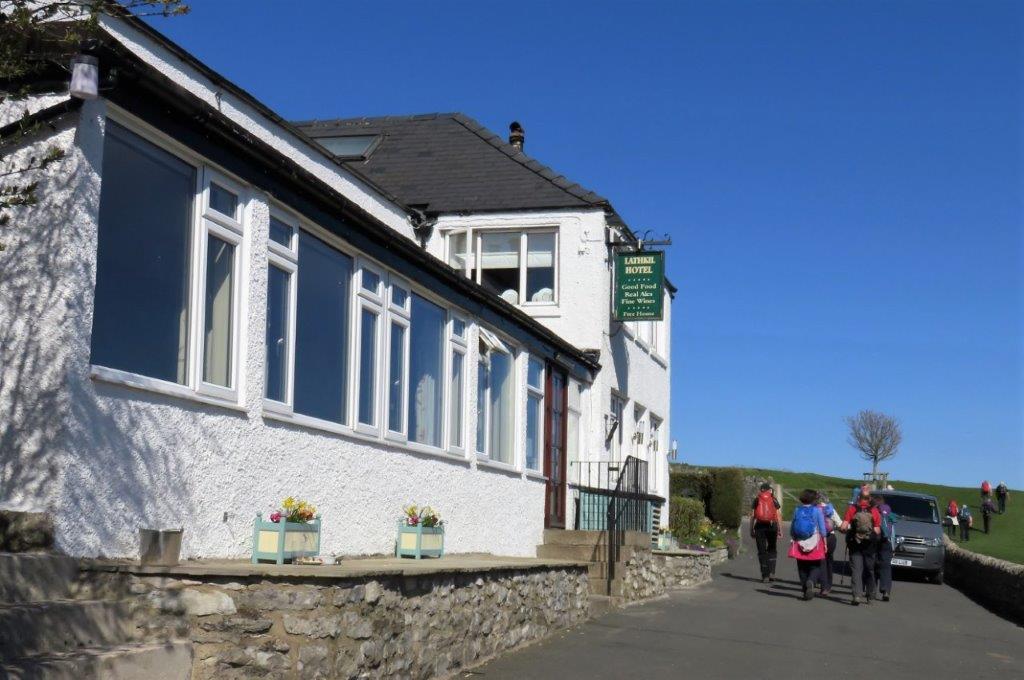 Lathkill Hotel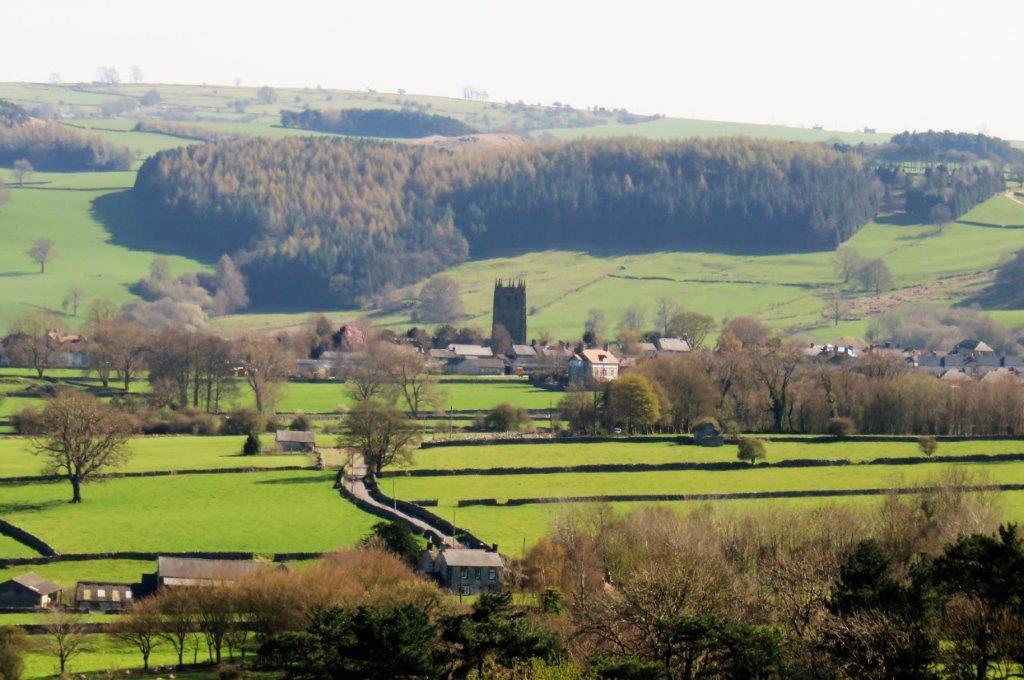 Youlgreave Church in distance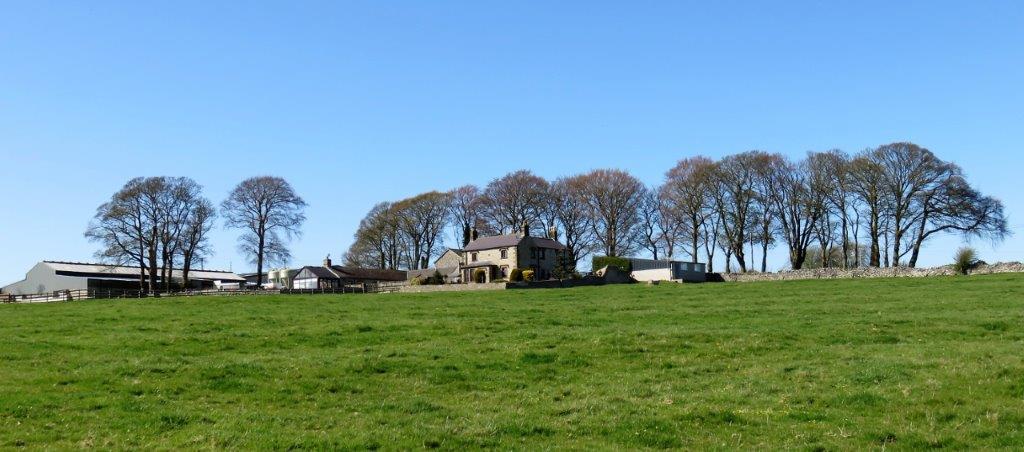 New Close Farm?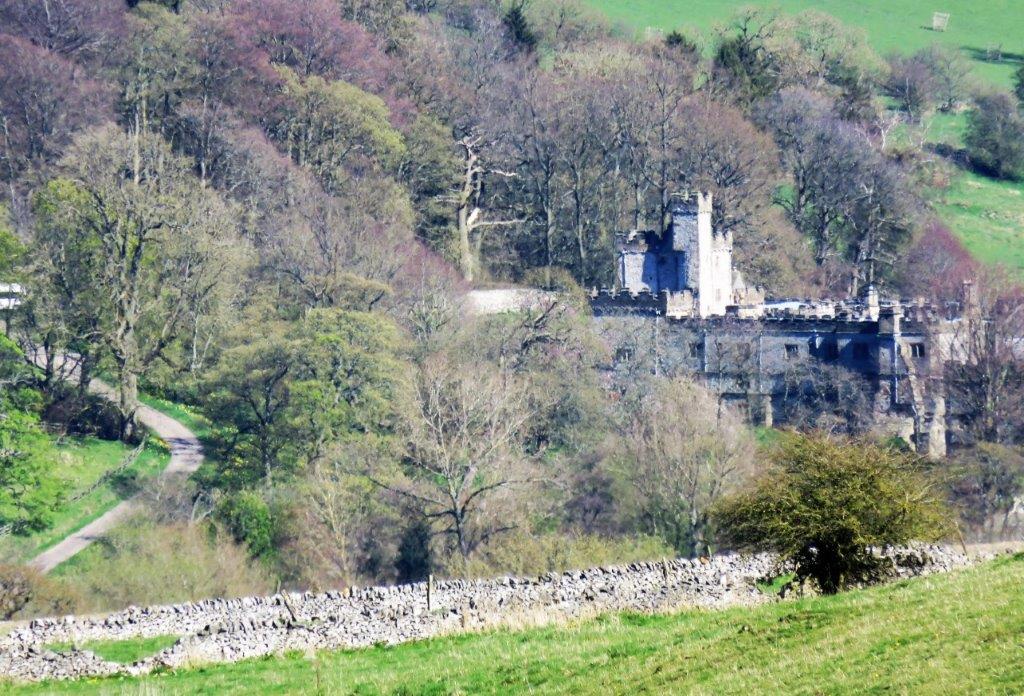 zoomed in to Haddon Hall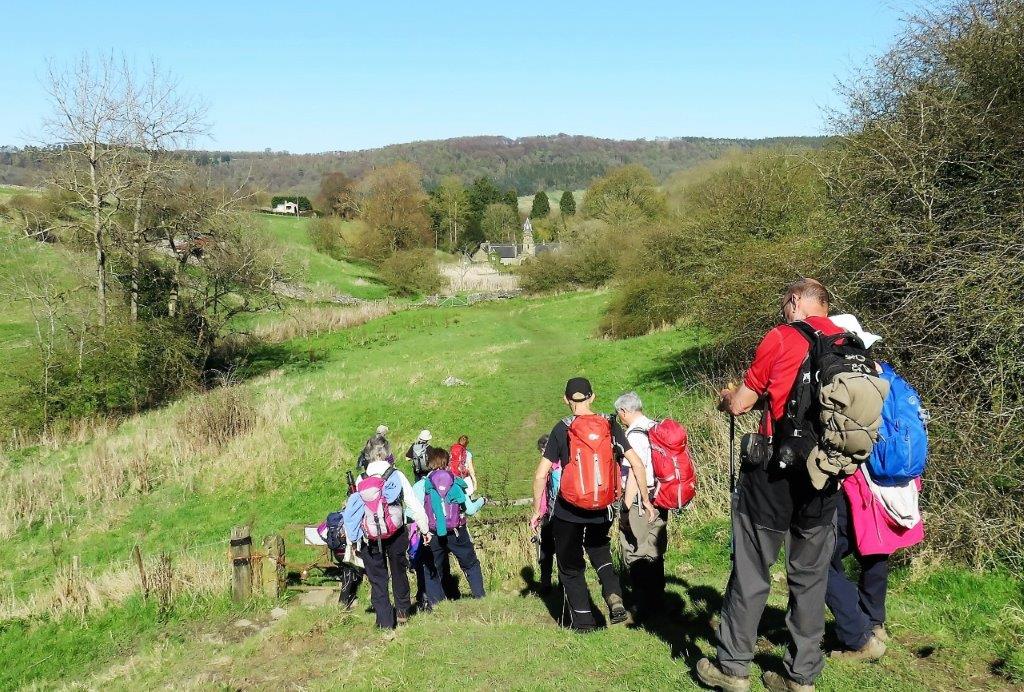 towards Bakewell past the Cemeteries
homepage - Day Walks Index 2016 - contact me at