homepage - Day Walks Index 2016 - contact me at

2016.03.16 - Kelstedge, Marsh Green, Rattle, Eastwood Grange, 'Ashover Rock', Ashover, B6036 Rd, river Amber, Fallgate, Overton Hall, Cocking Tor, cross Holestone Gate Rd & then Lant Lane, Pack Horse Farm, Foxholes Lane, Lumsdale, mills, Matlock - leader Geoff Hibberd (following Ron Royston's walk) - Wednesday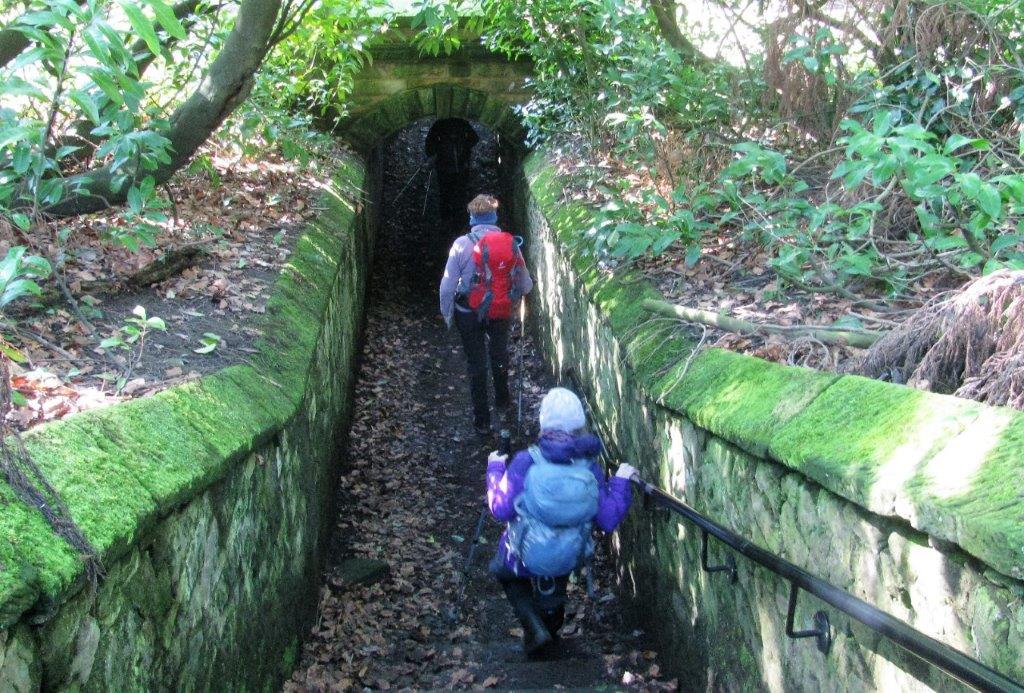 a sunken footpath to keep the 'servants or hoi polloi' out of view?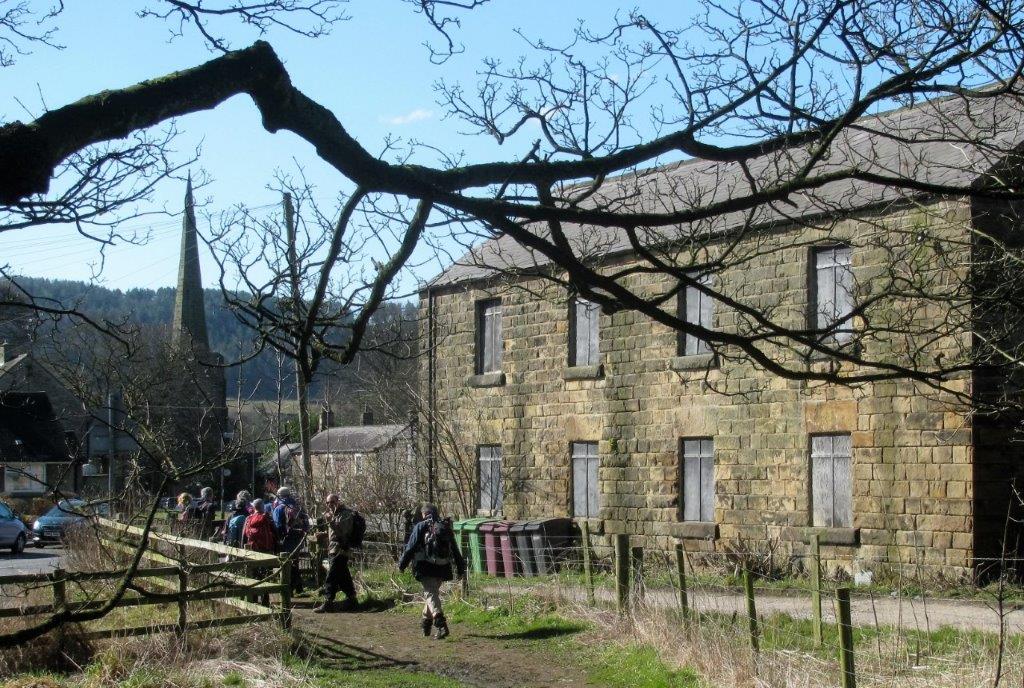 entering Ashover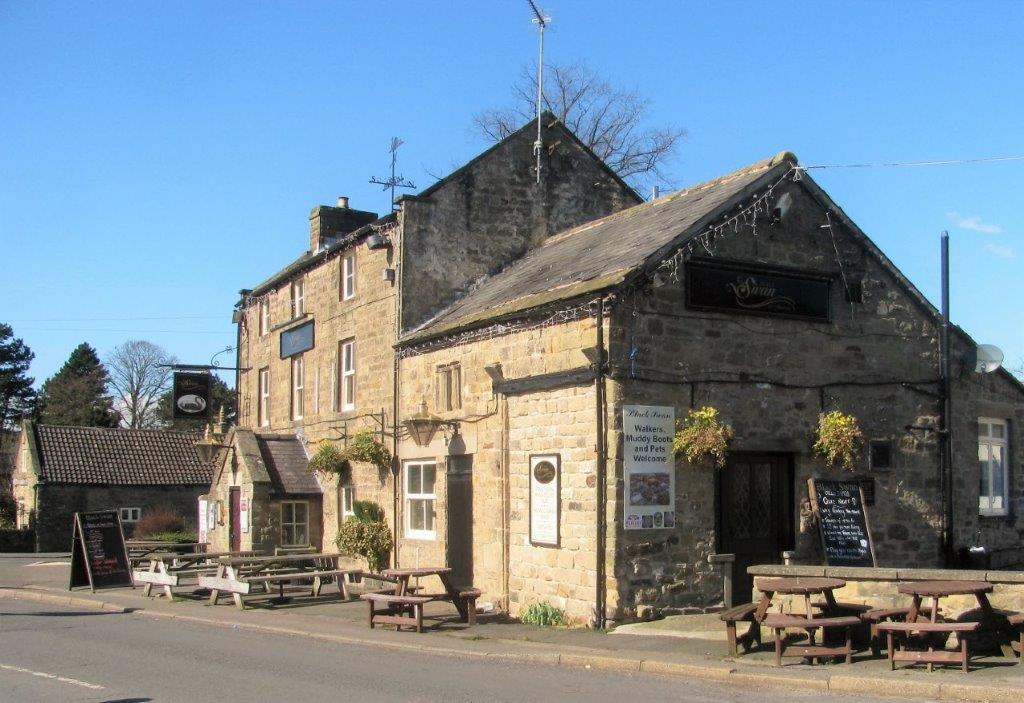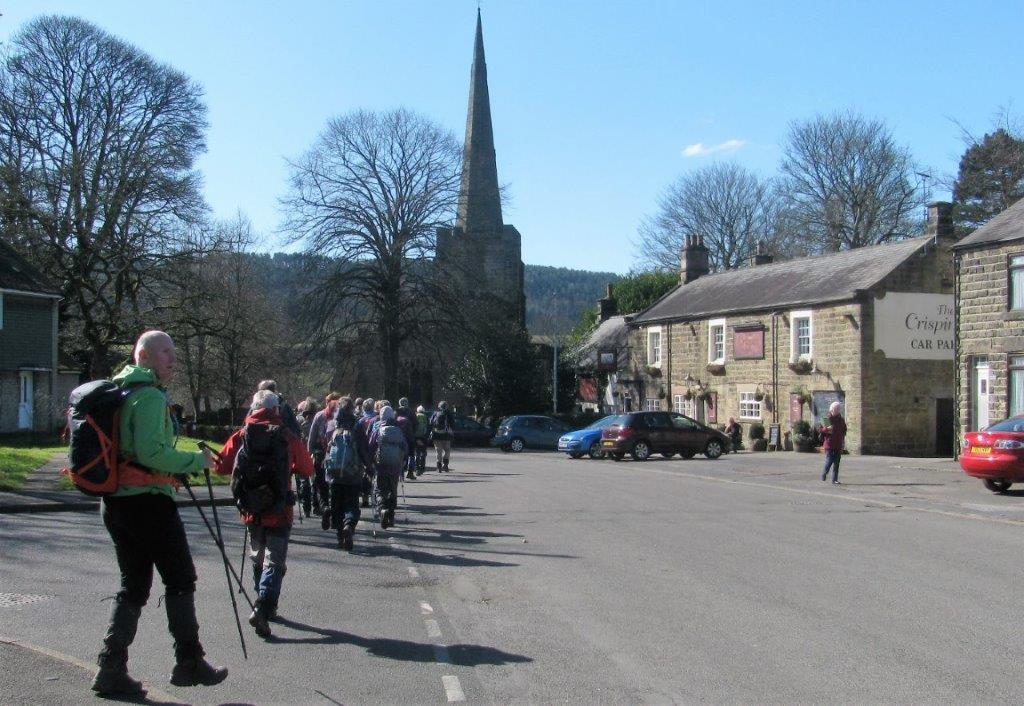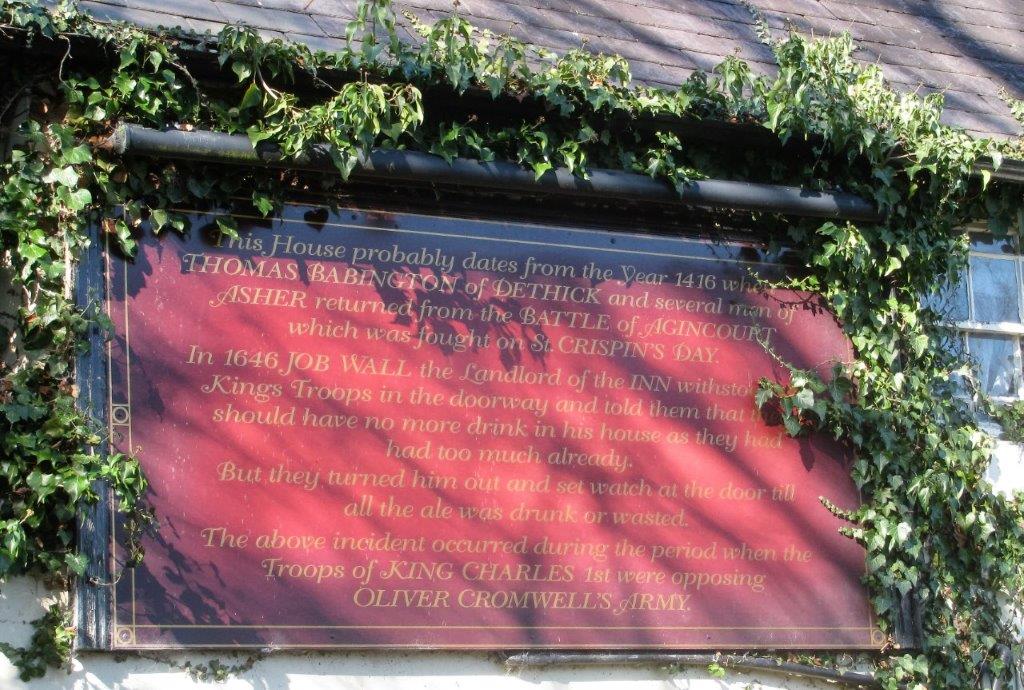 Landlord turns nasty and they turn him out.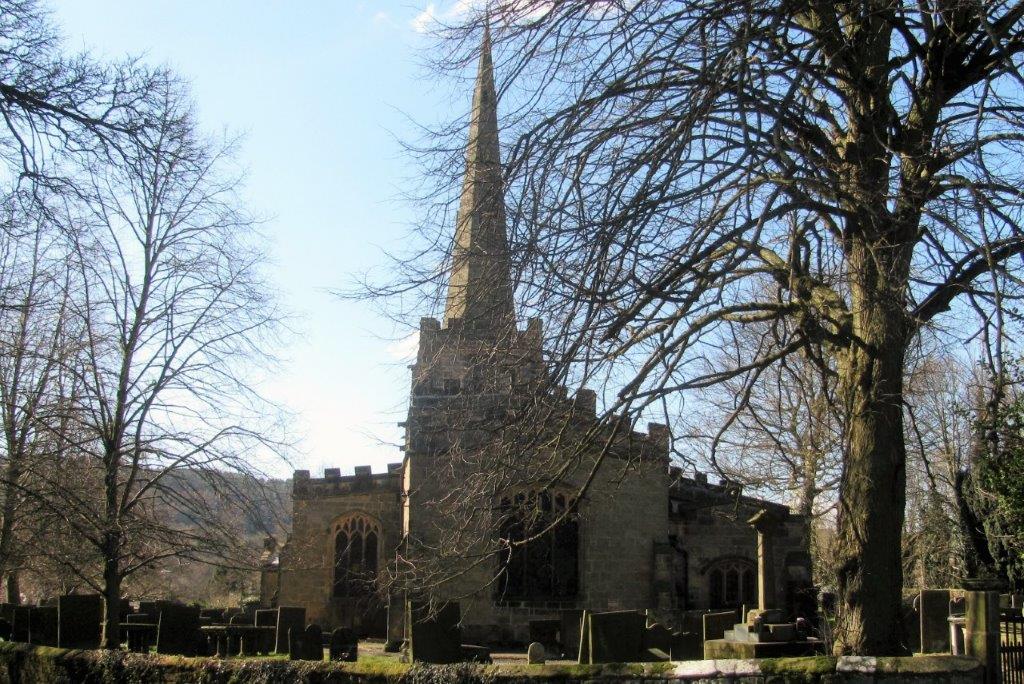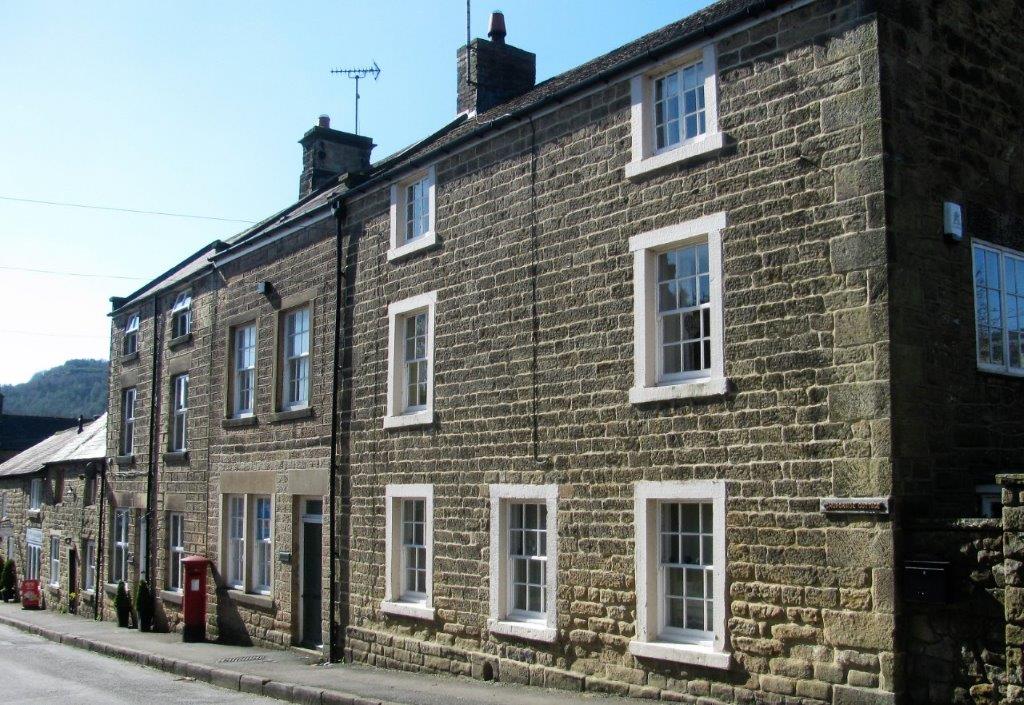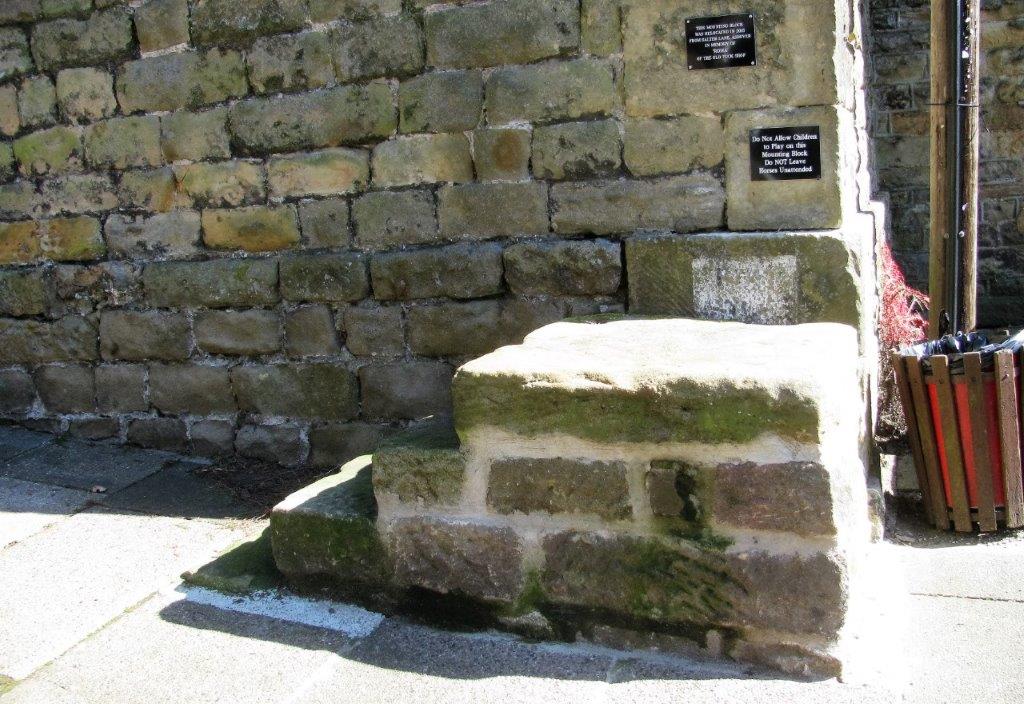 a block for mounting horses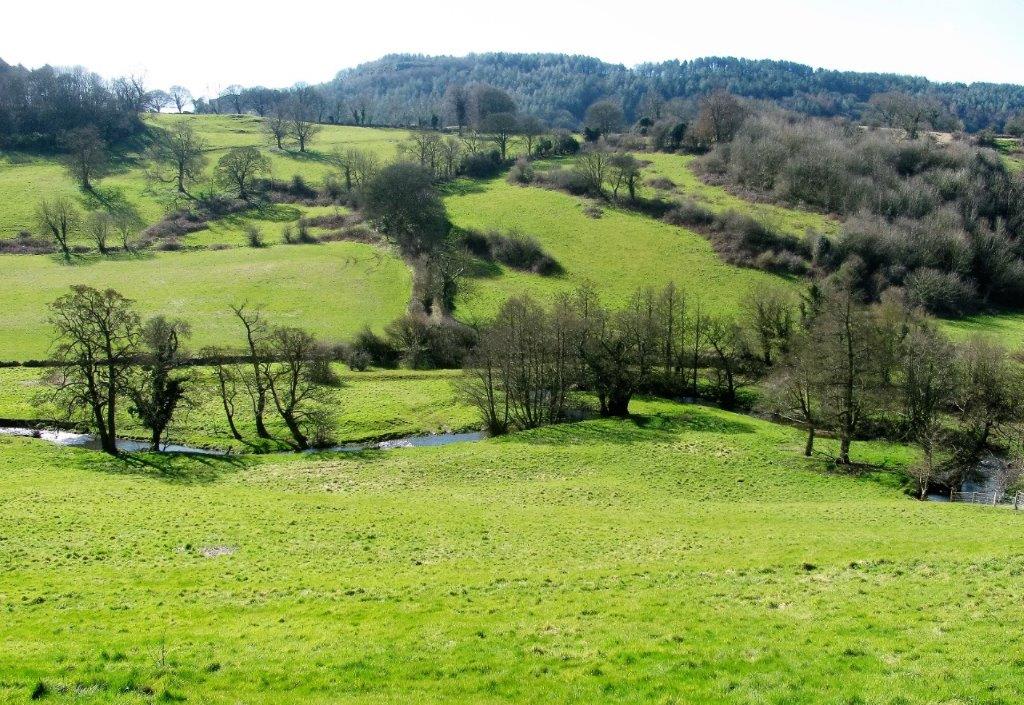 River Amber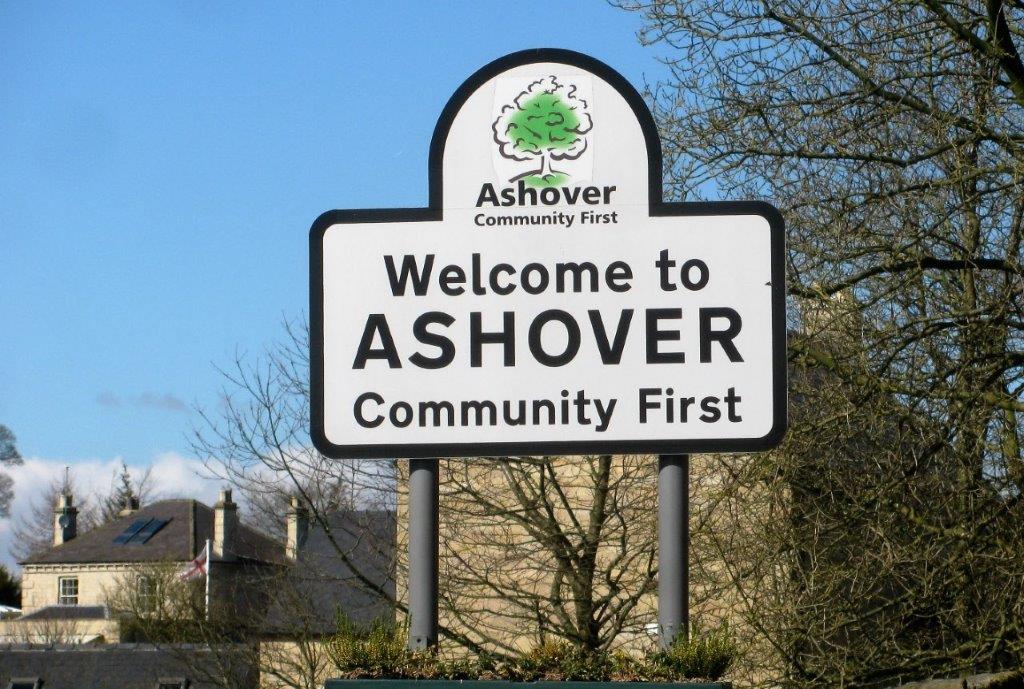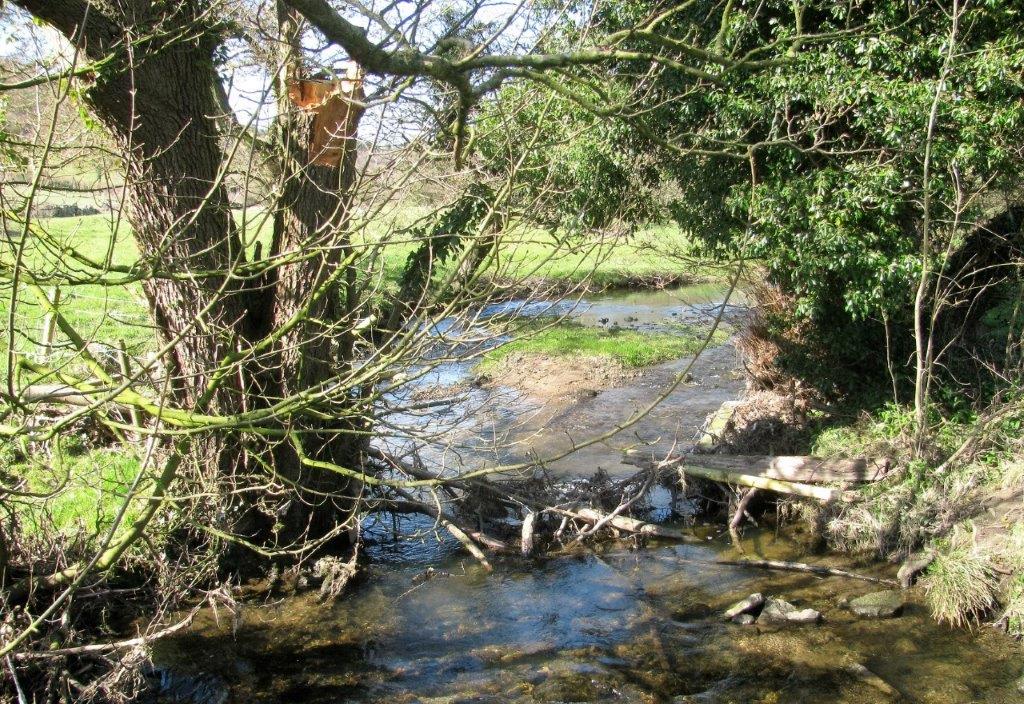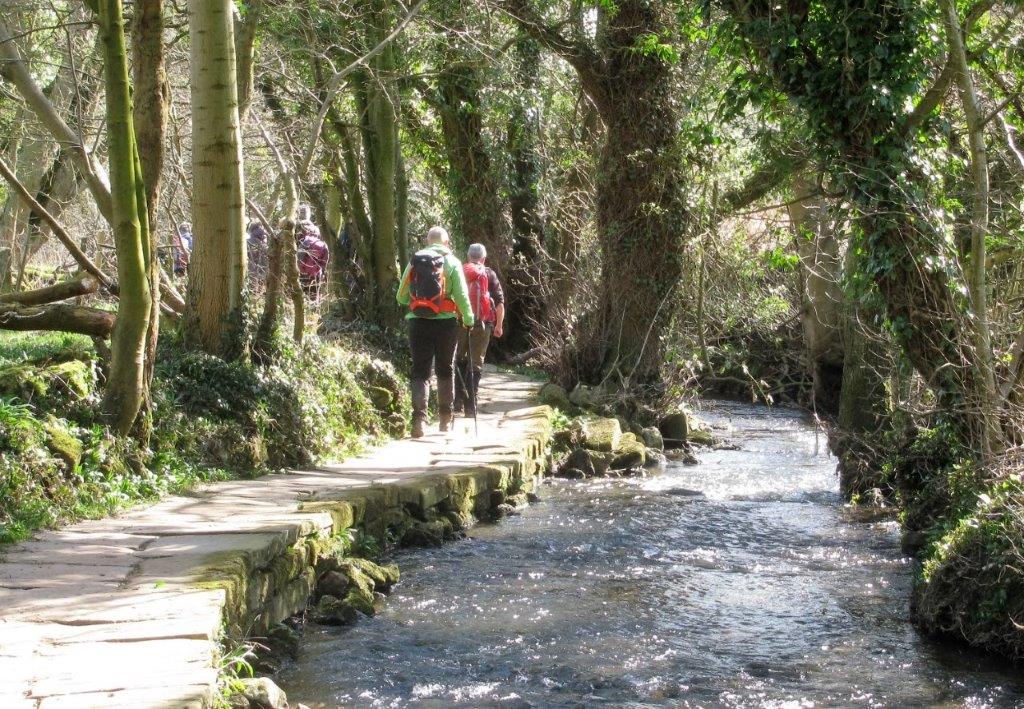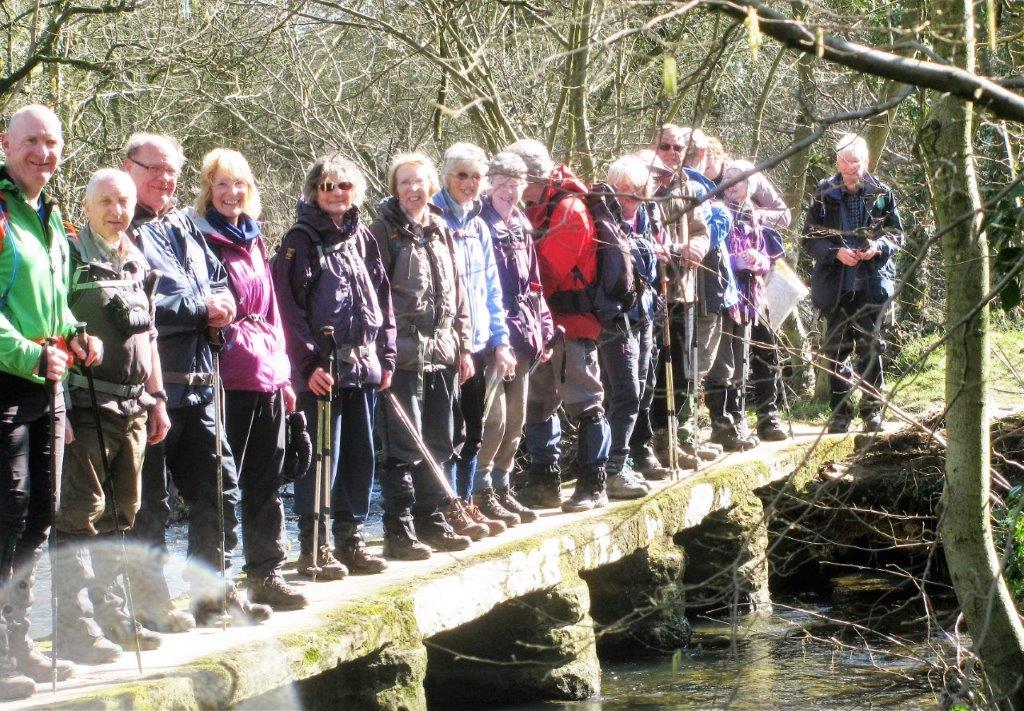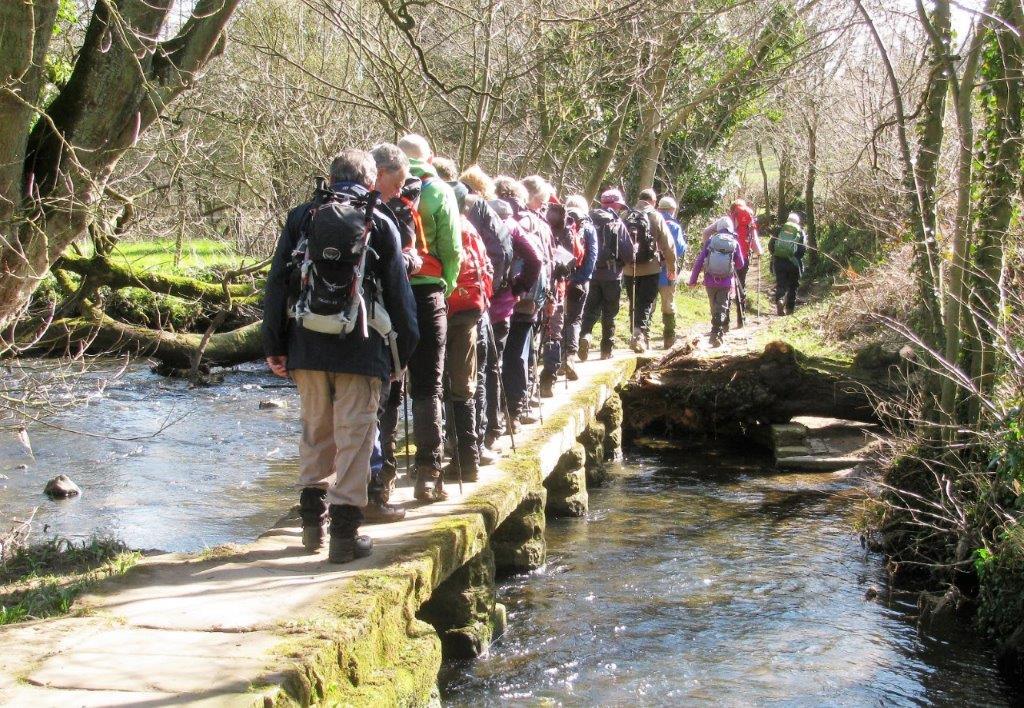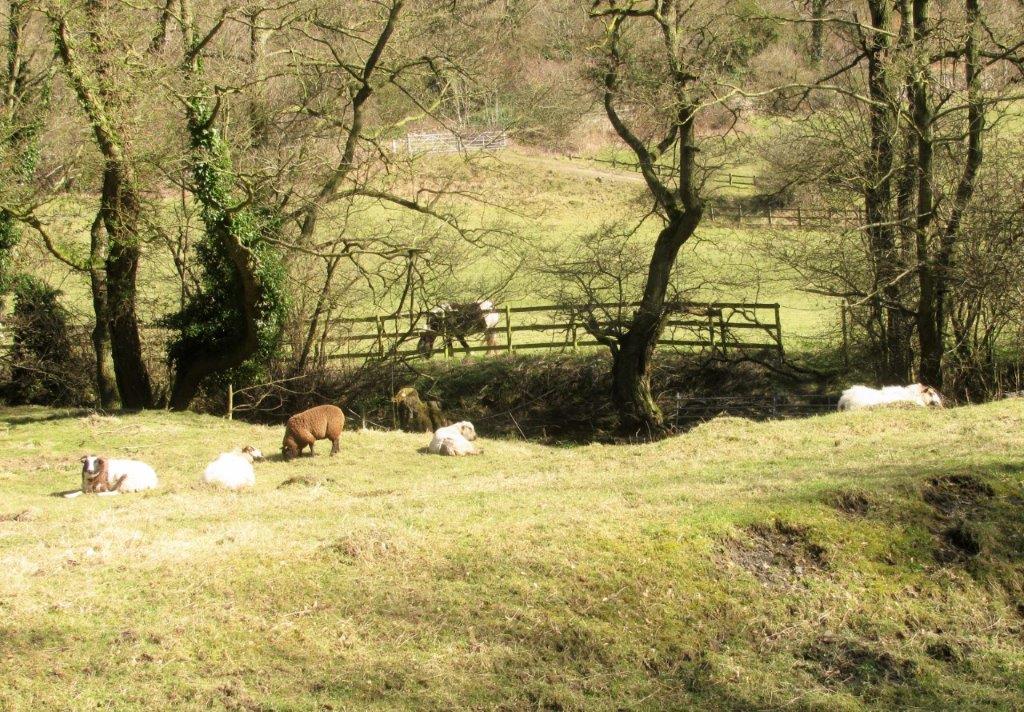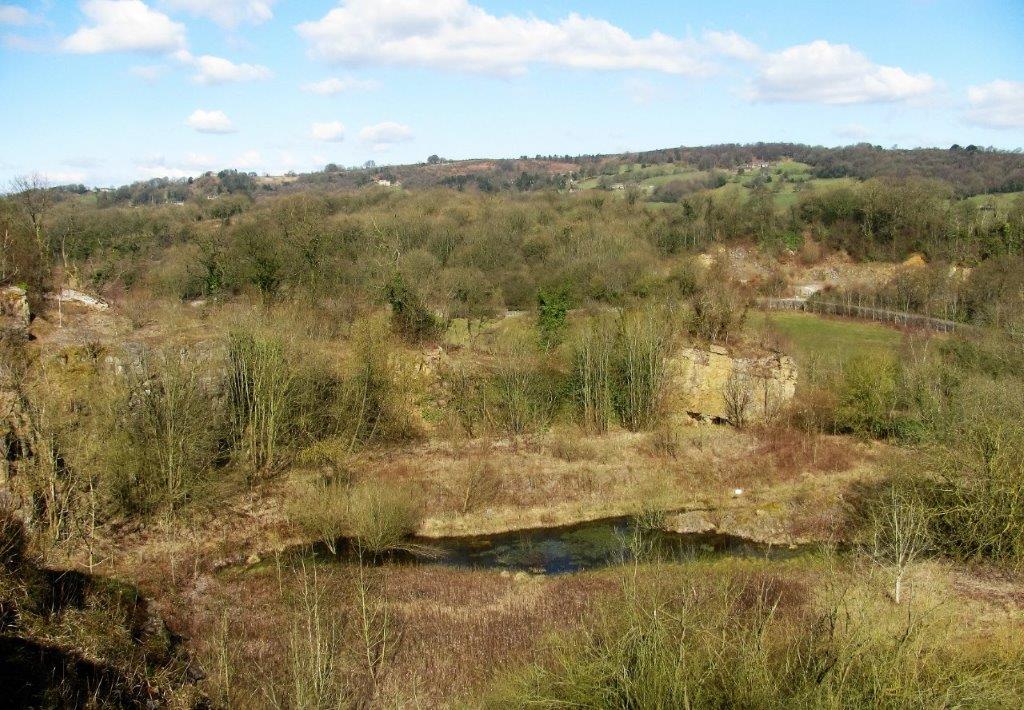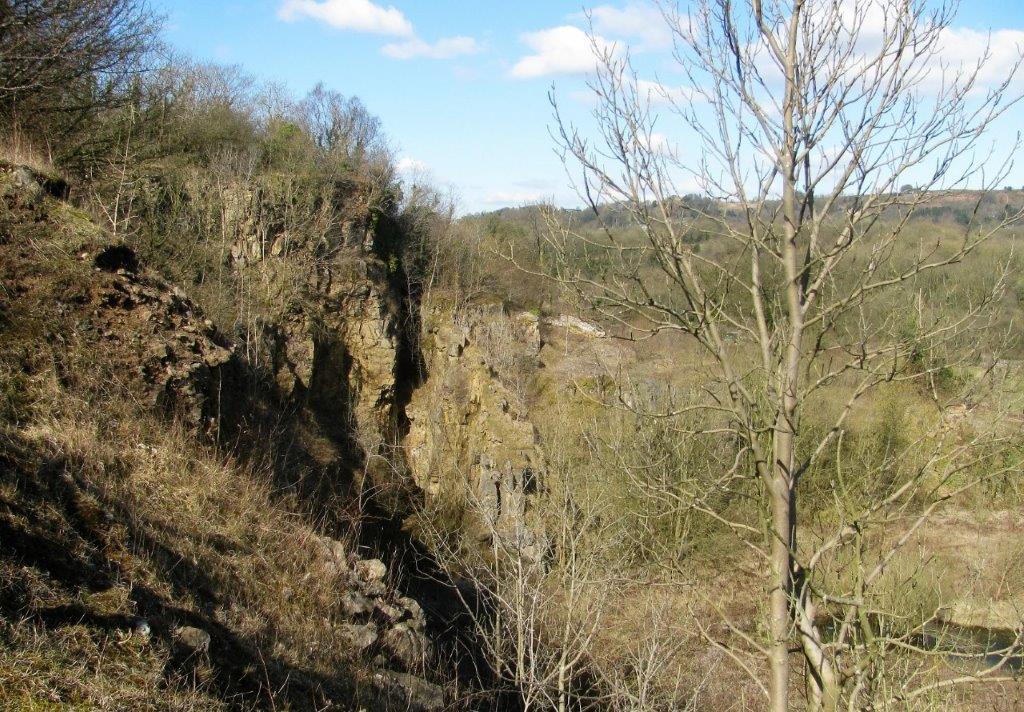 worked out quarries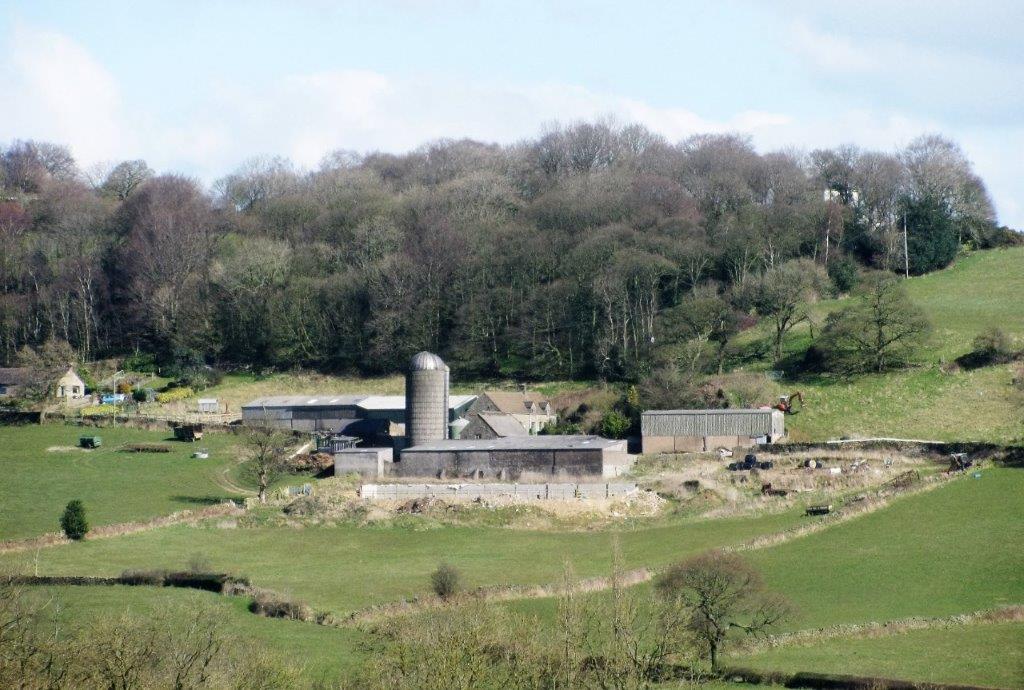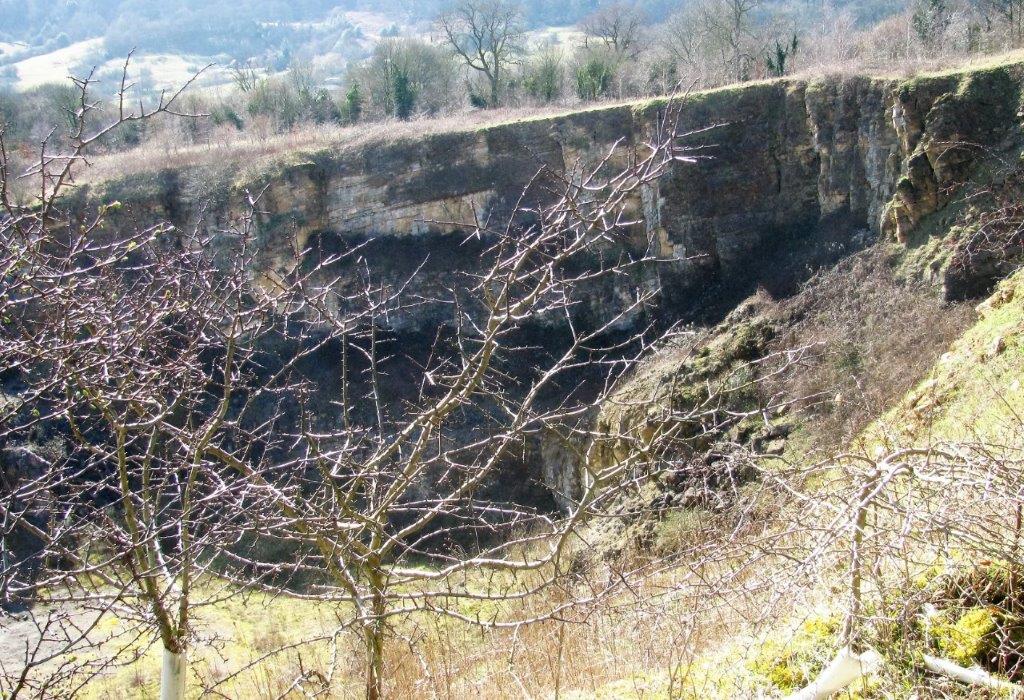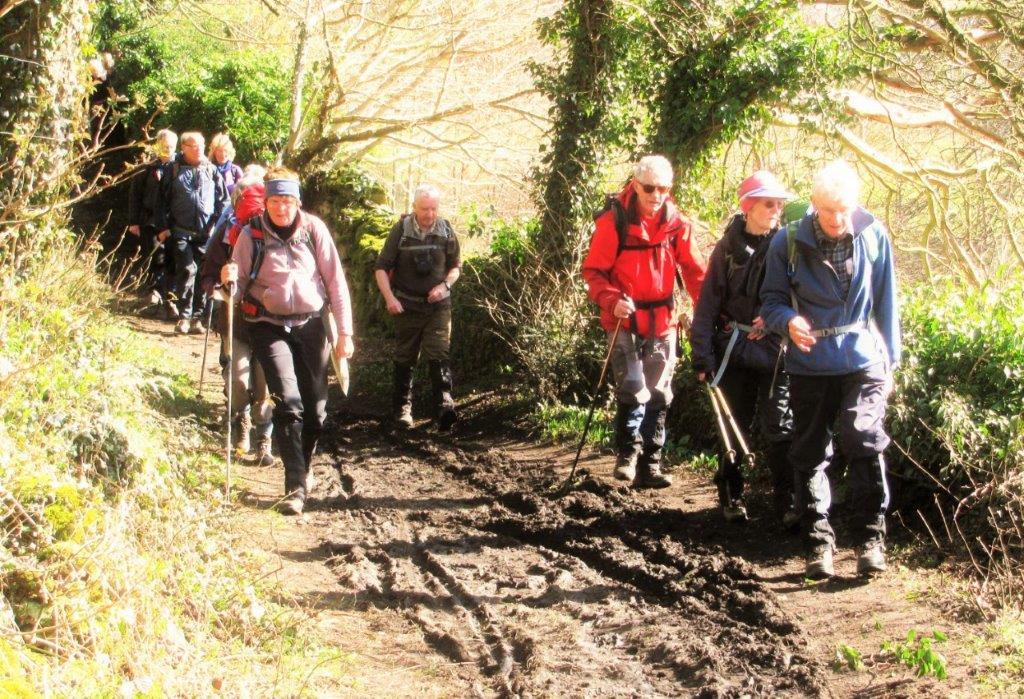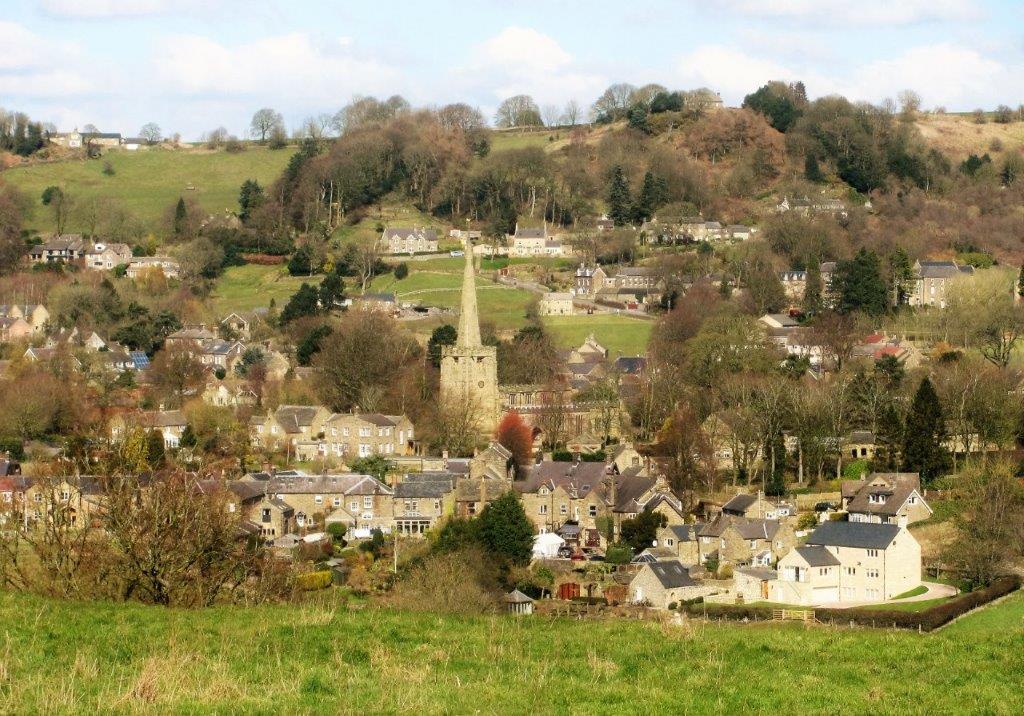 Ashover seen from another side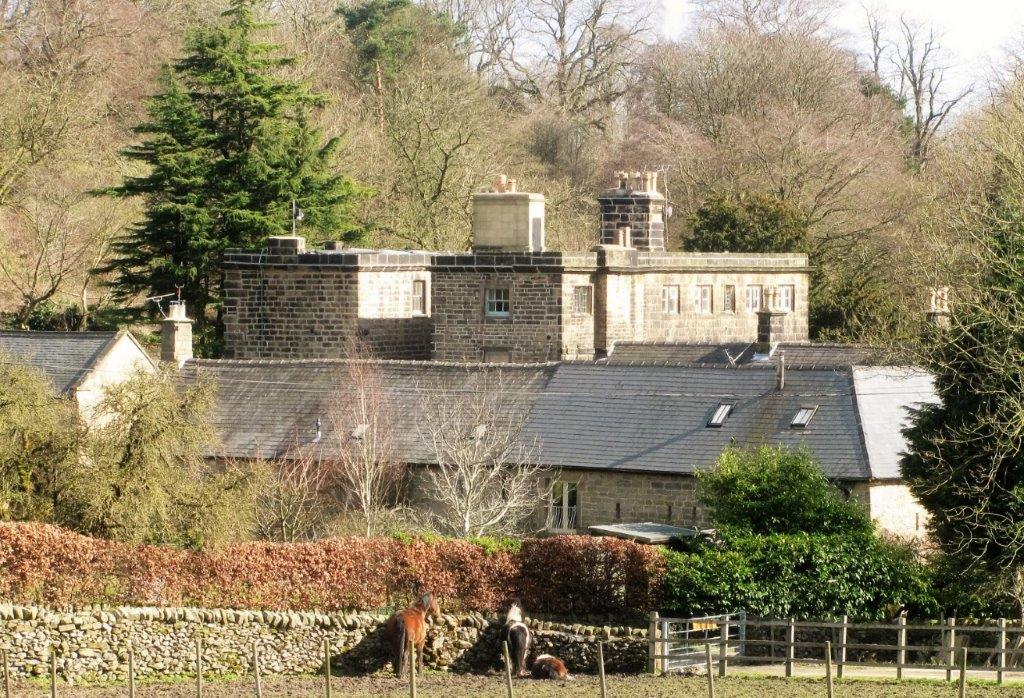 Overton Hall?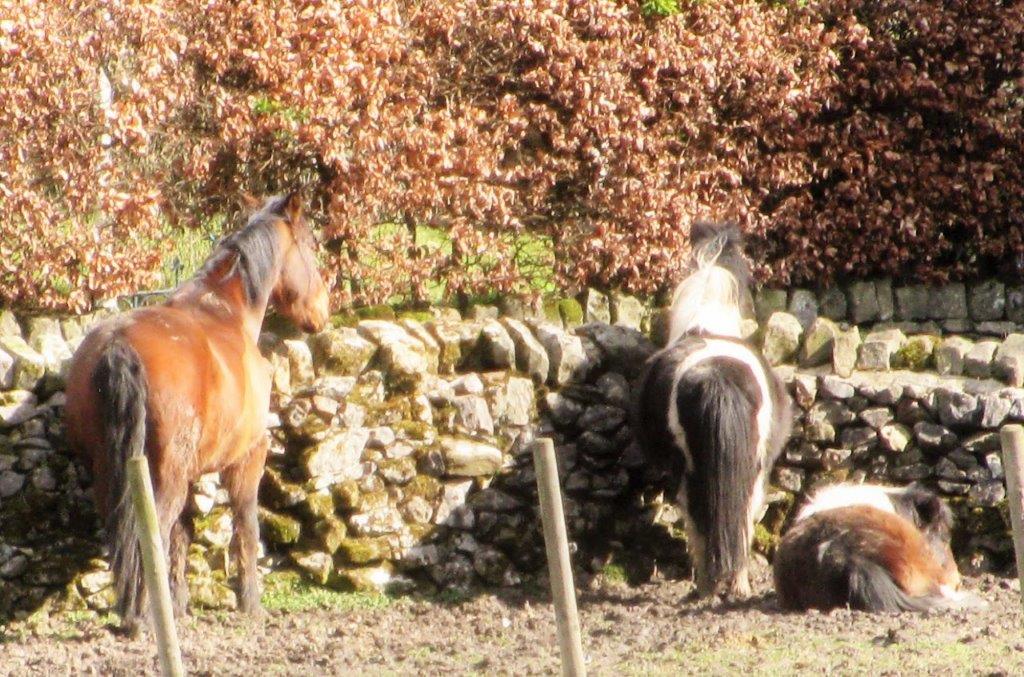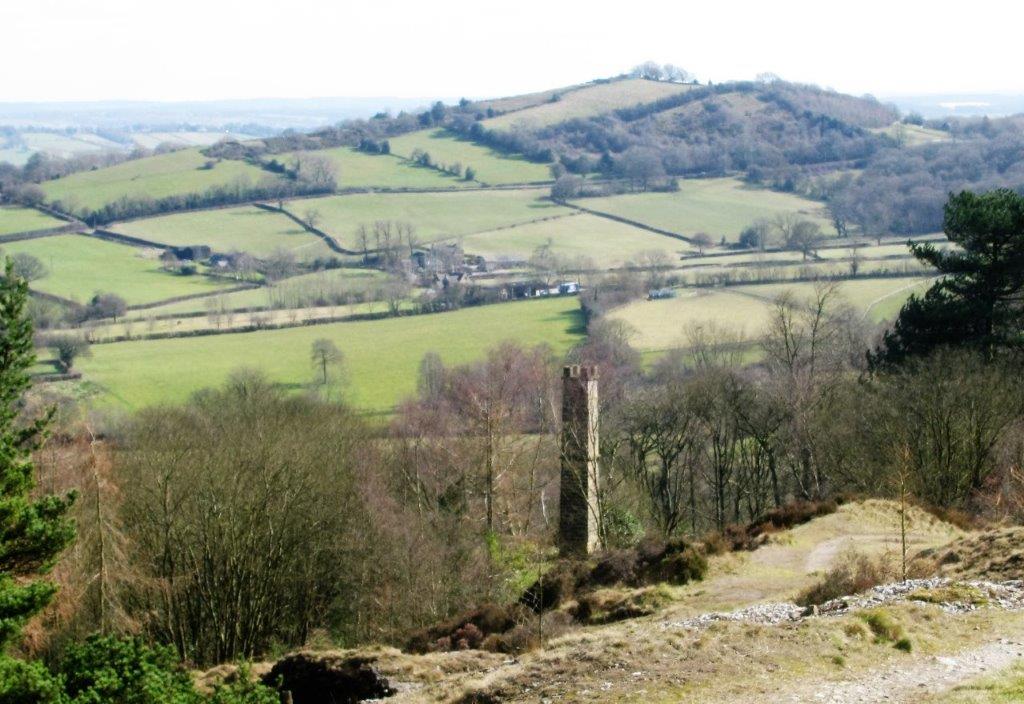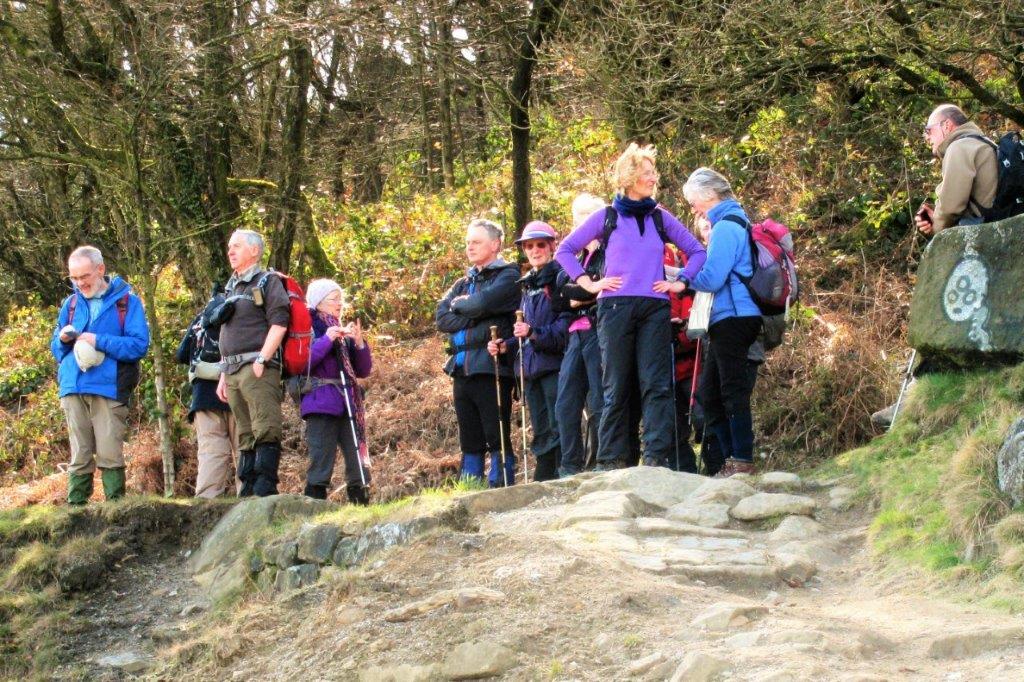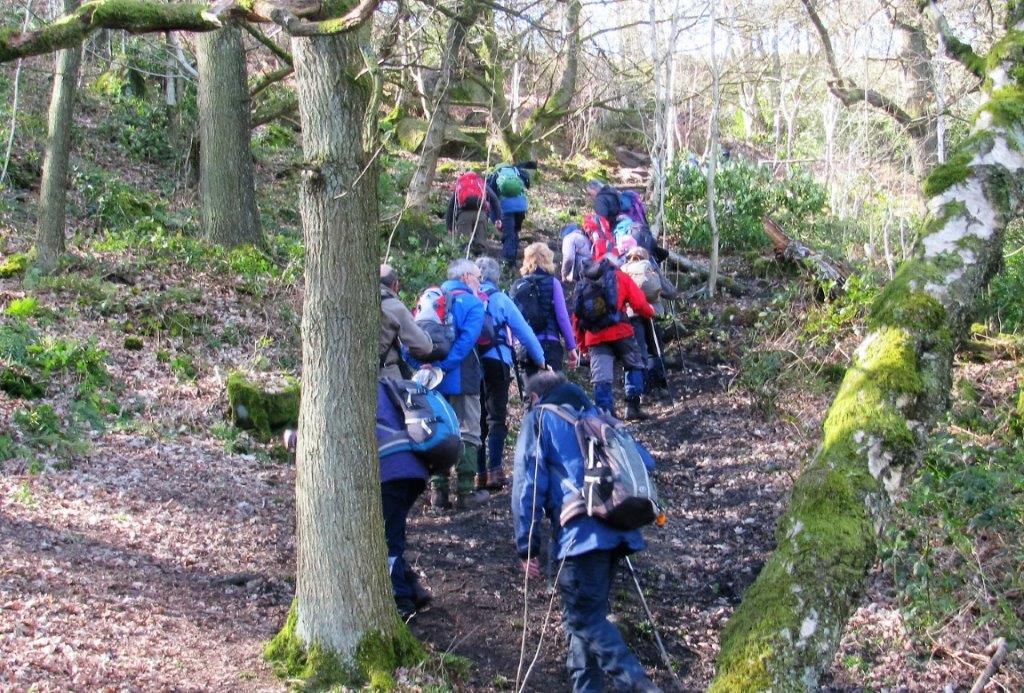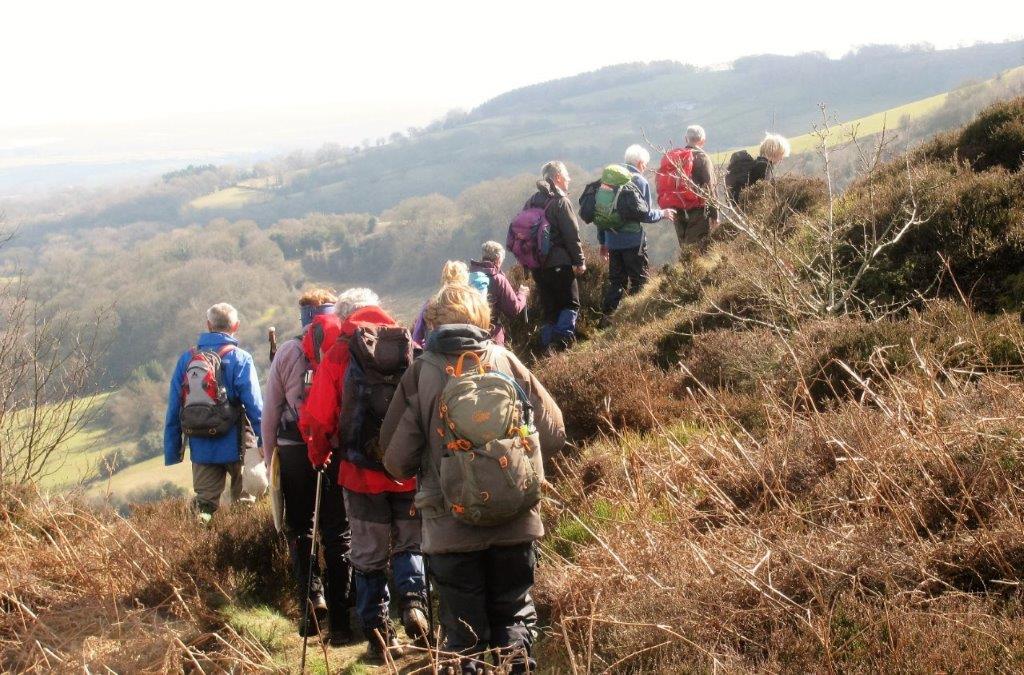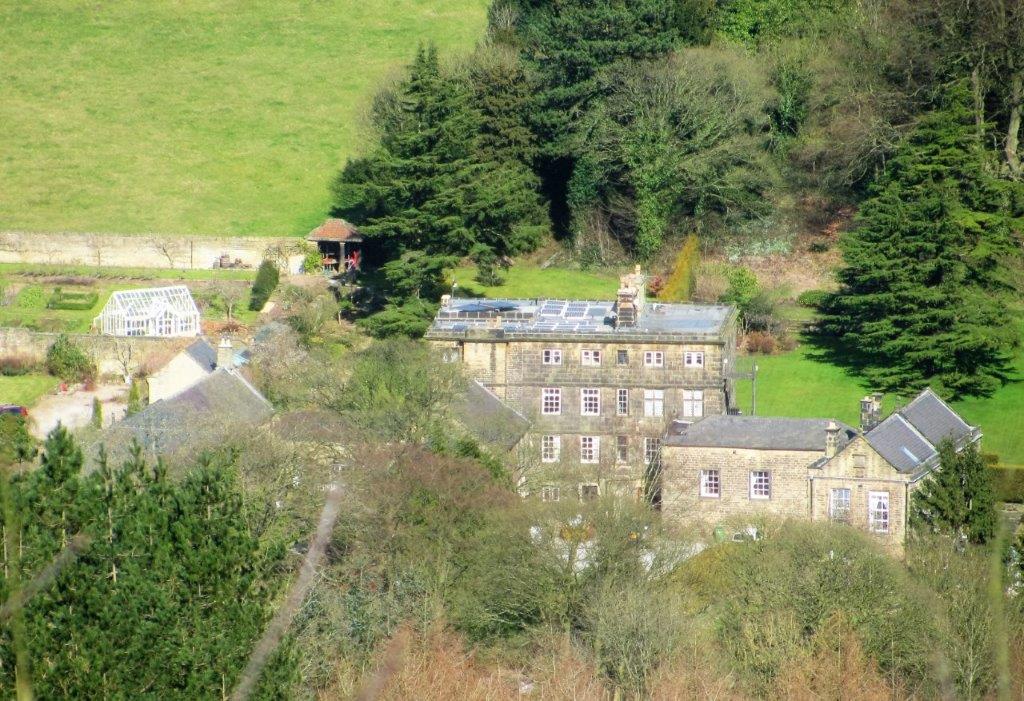 Overton Hall?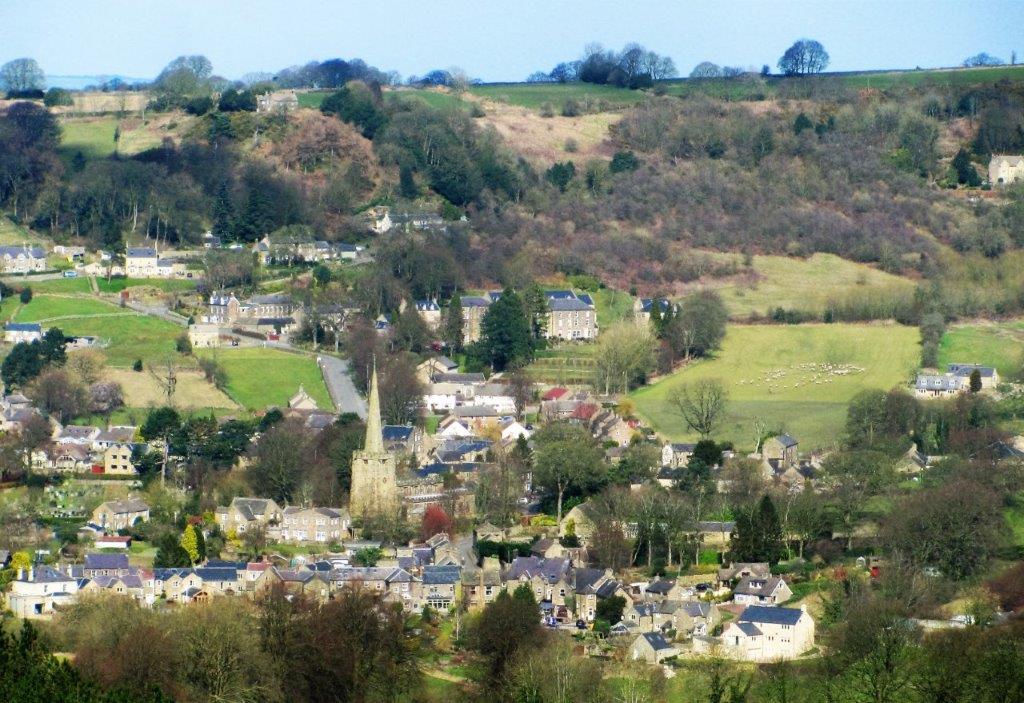 another view of Ashover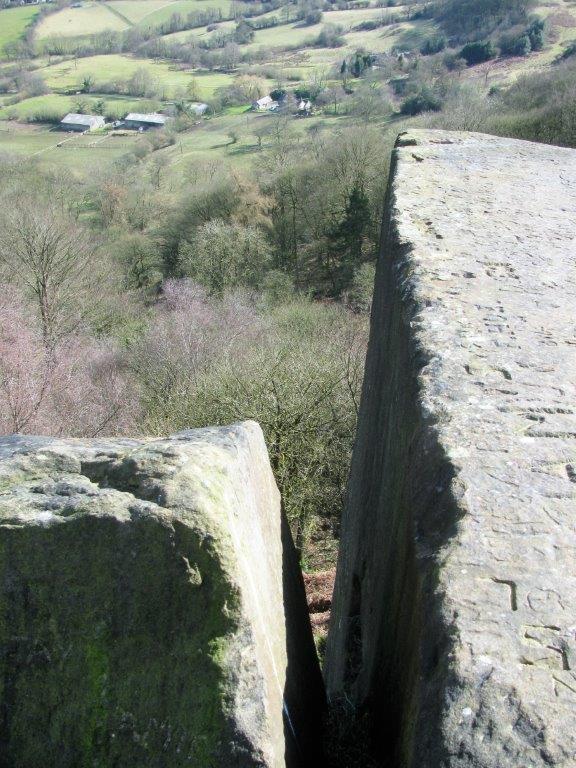 Cocking Tor - a nasty drop!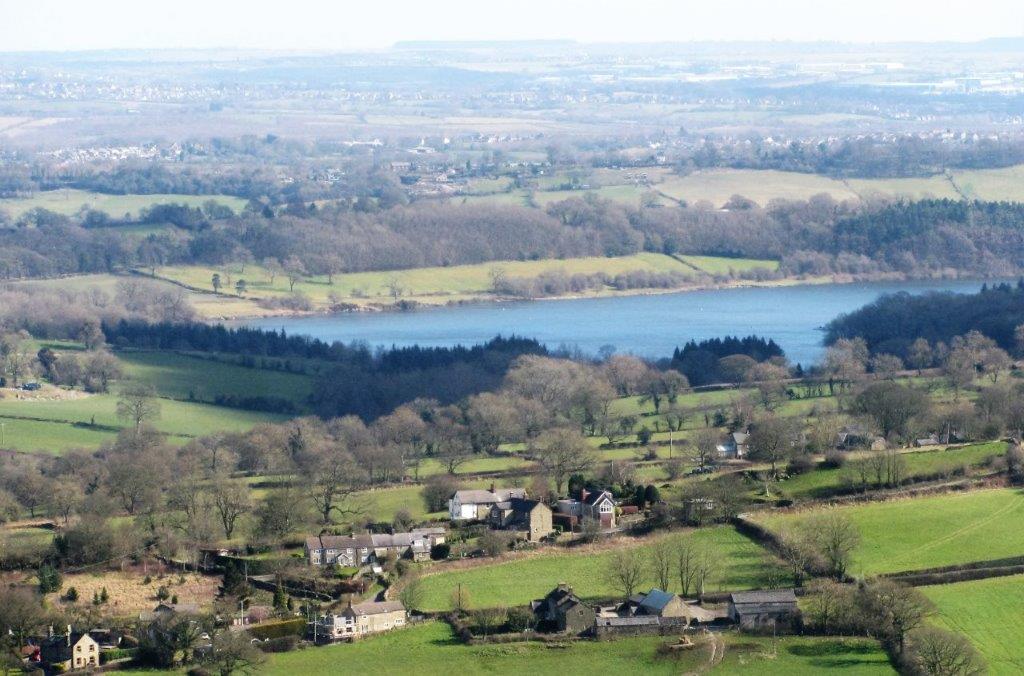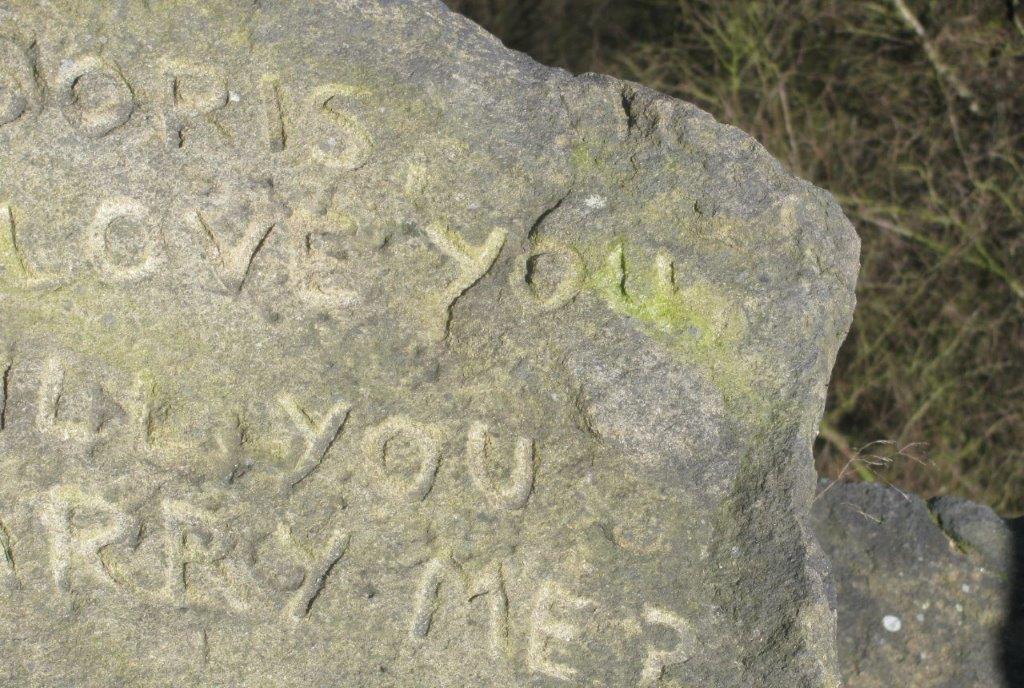 not sure what happened? Did he fall off the edge?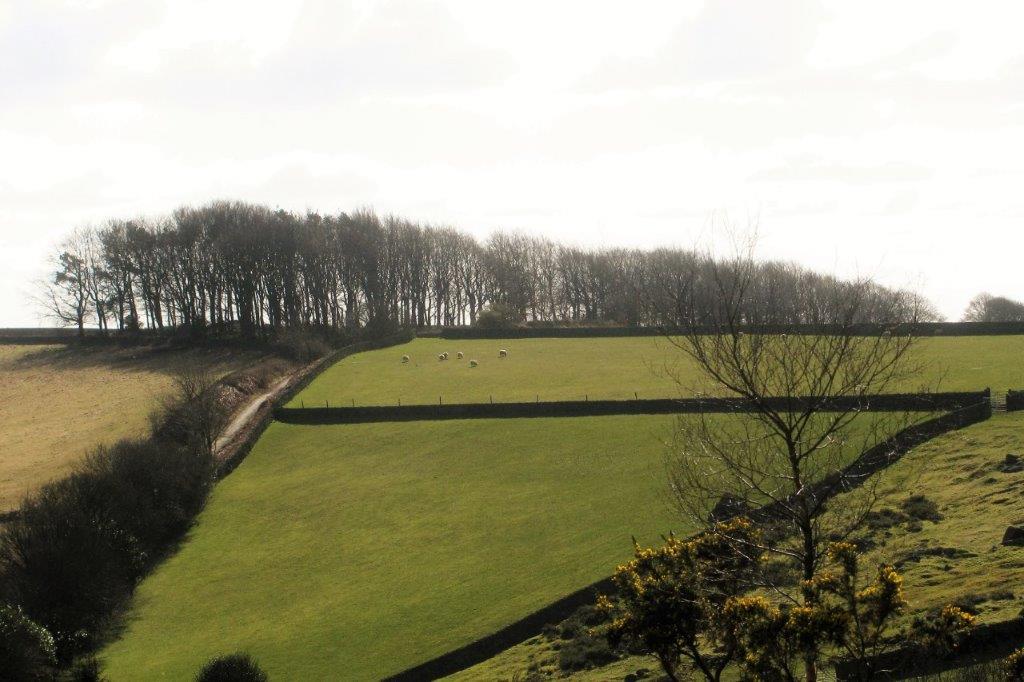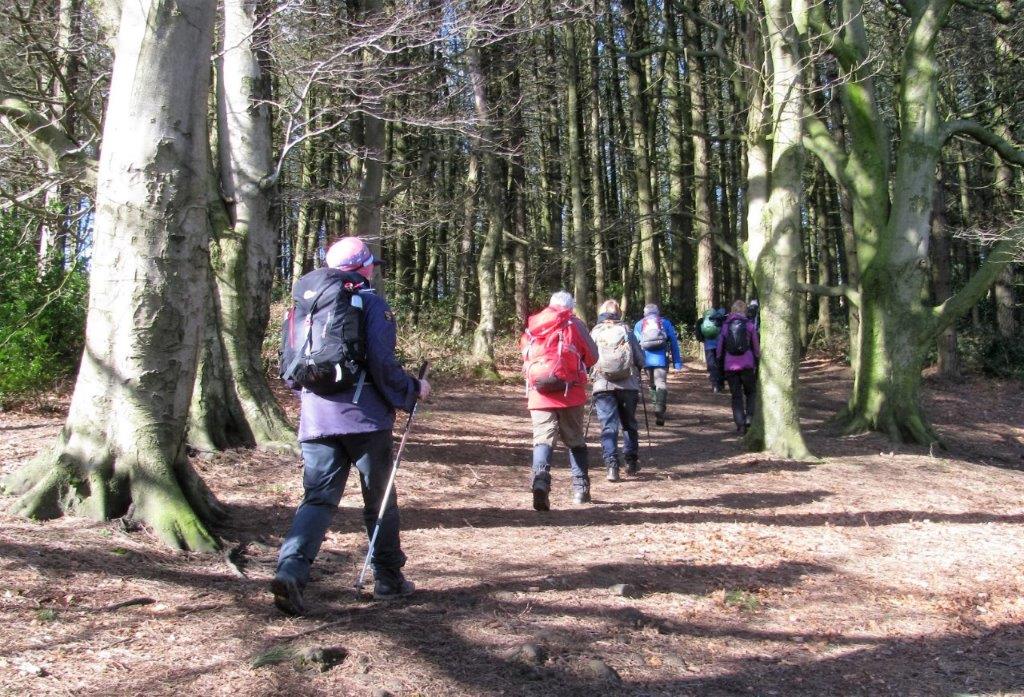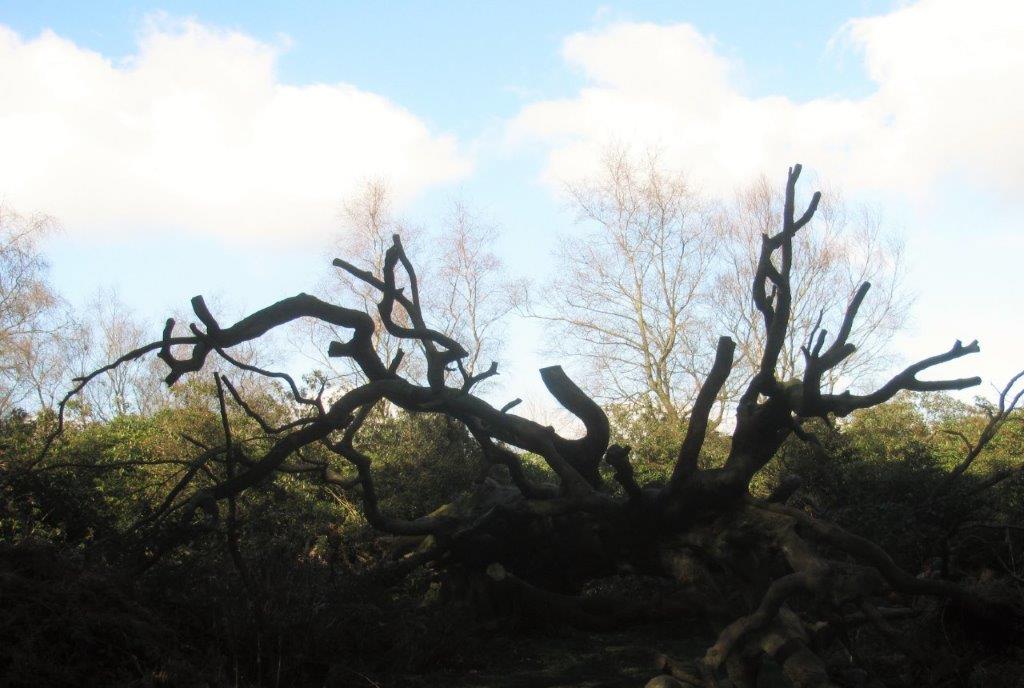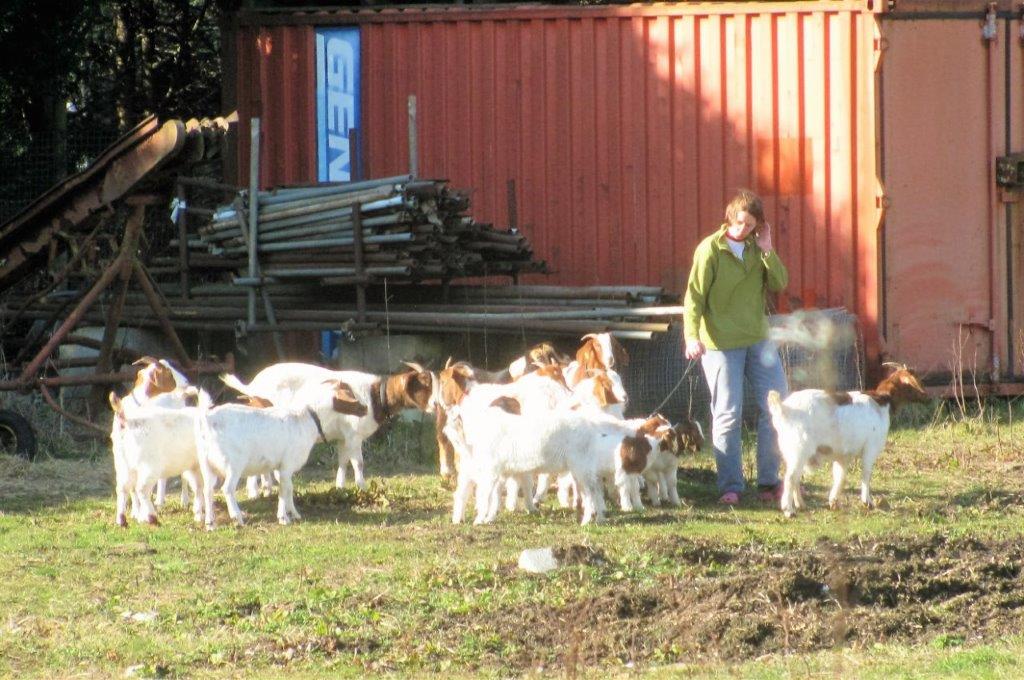 goats seen when slightly off route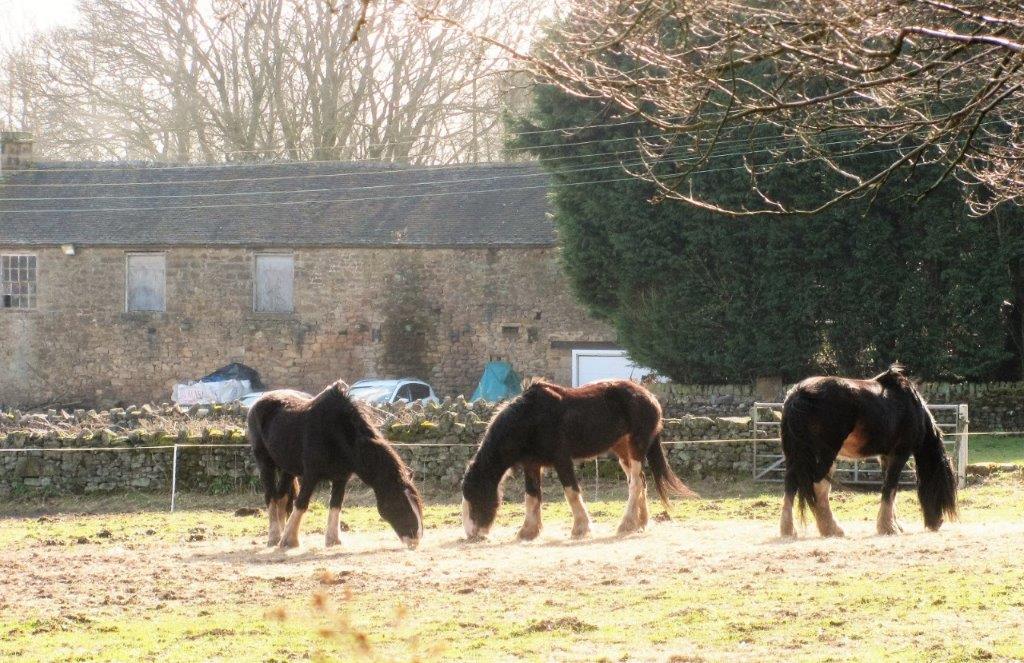 as above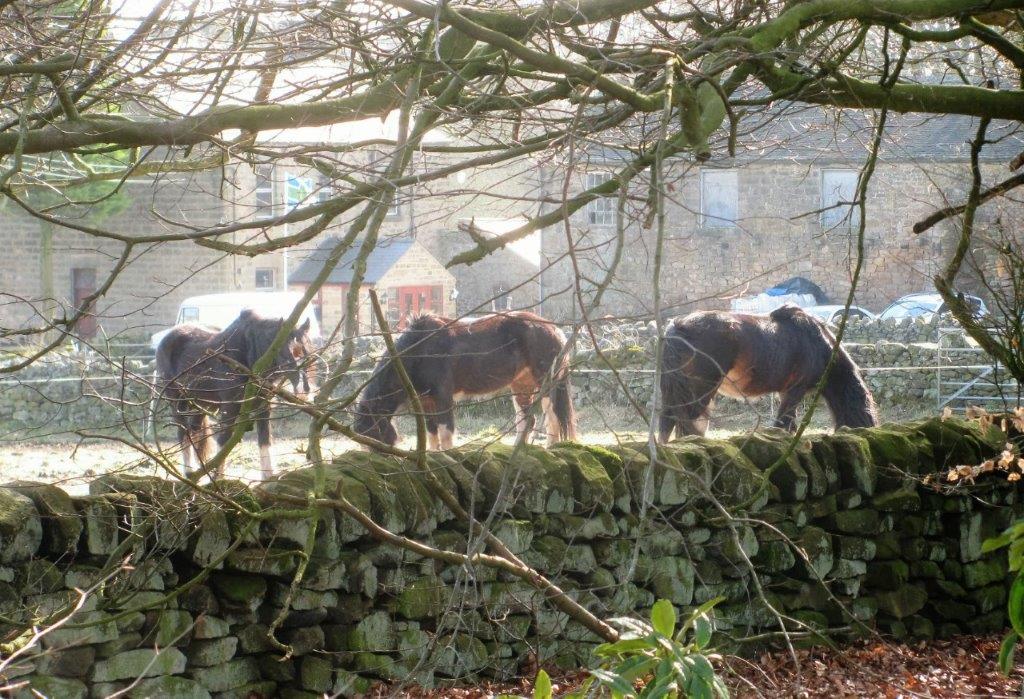 on Pack Horse Farm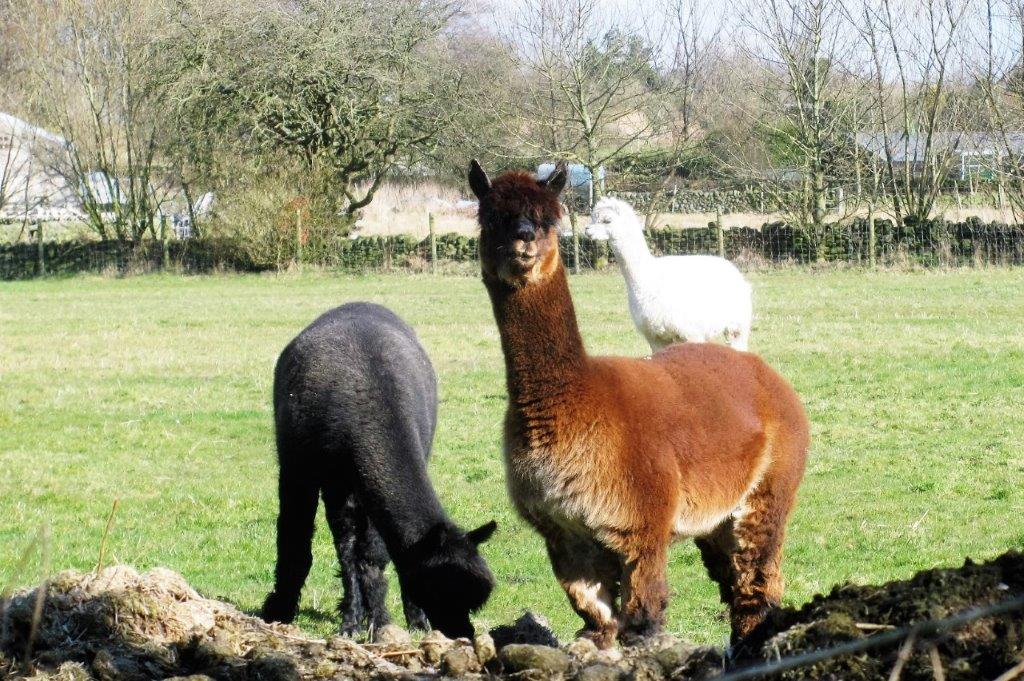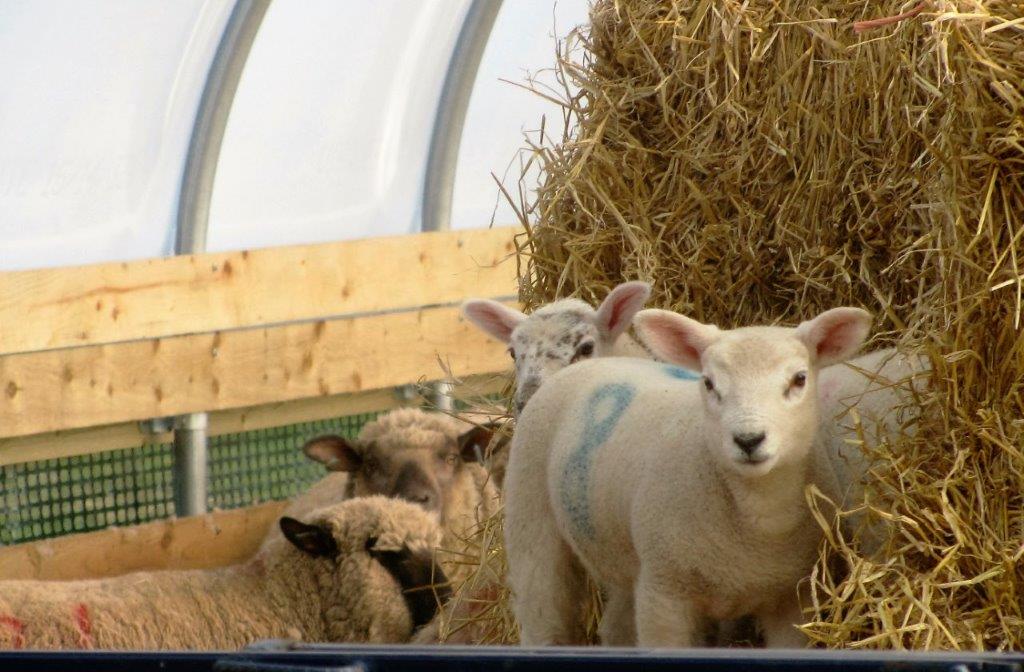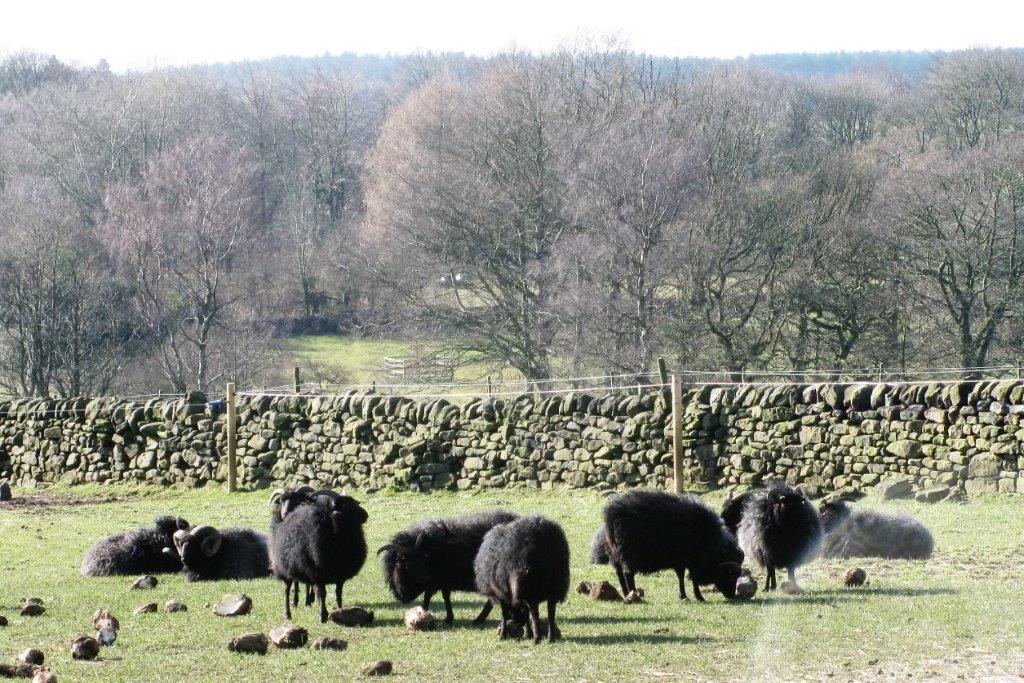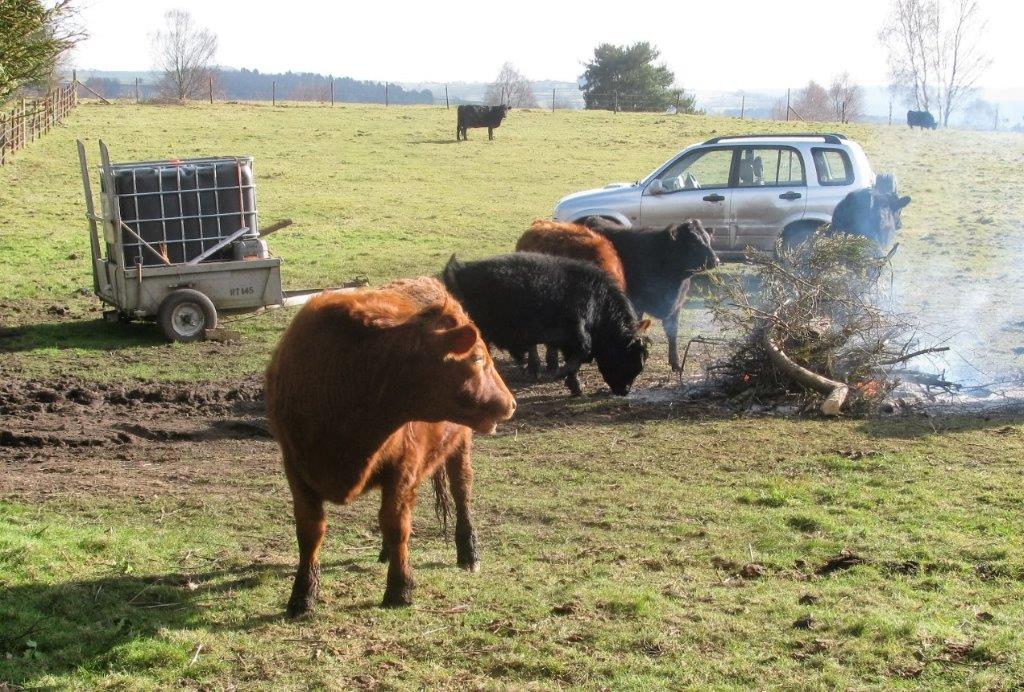 fire to keep cattle warm?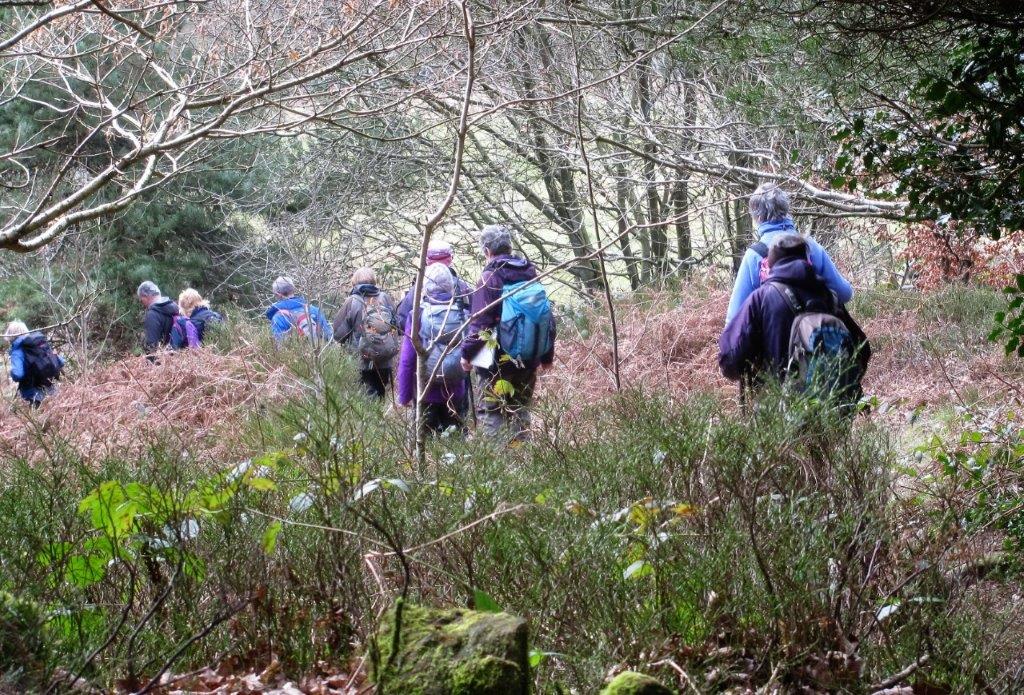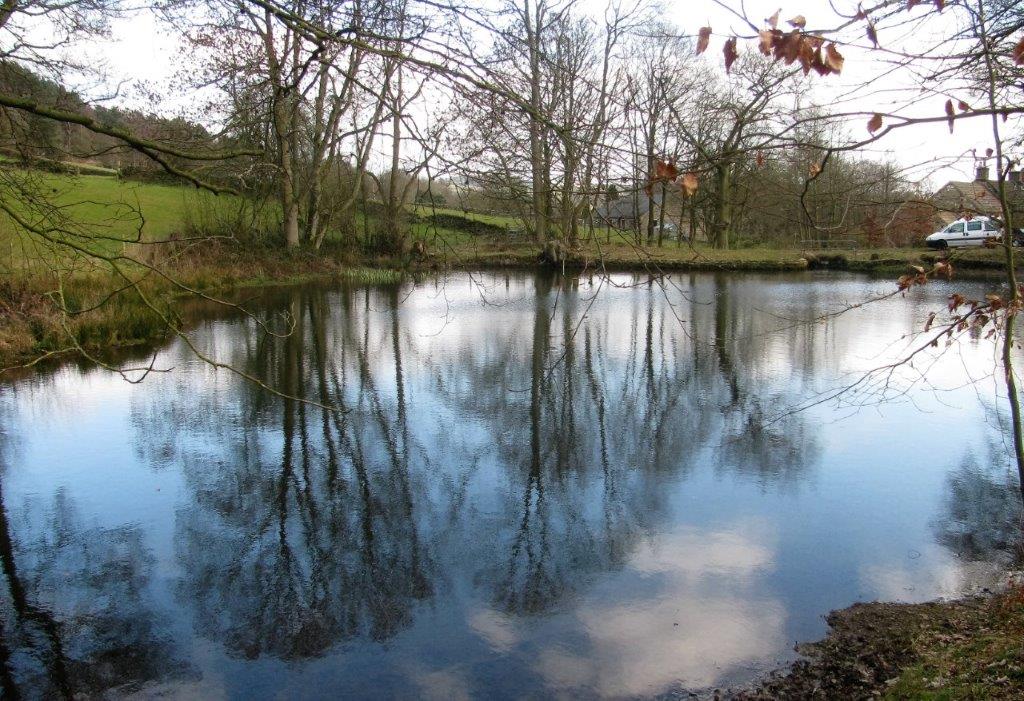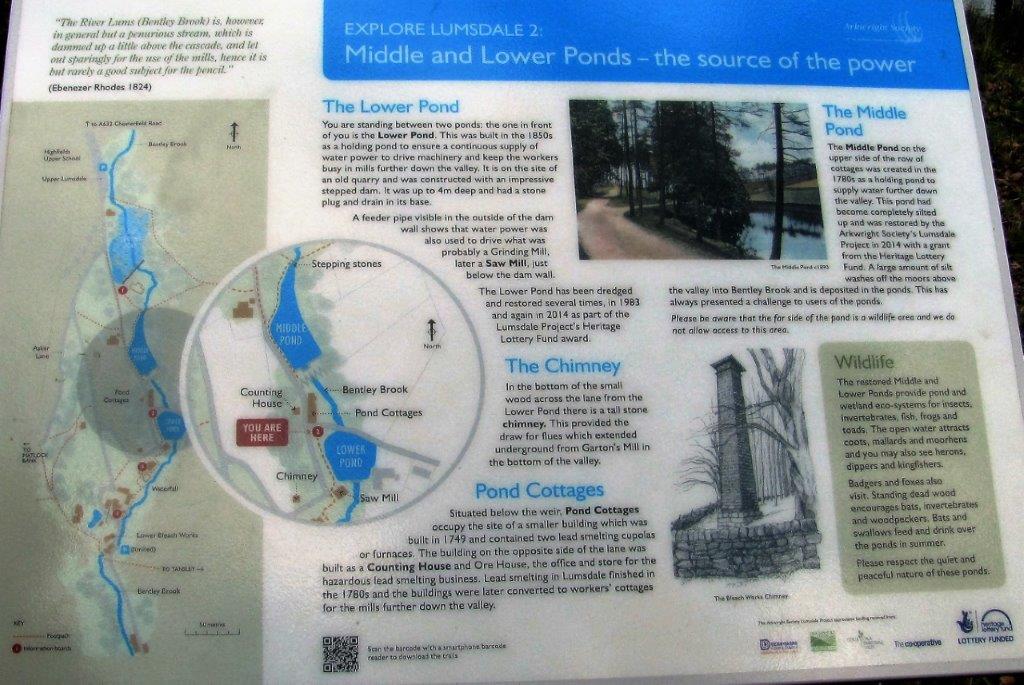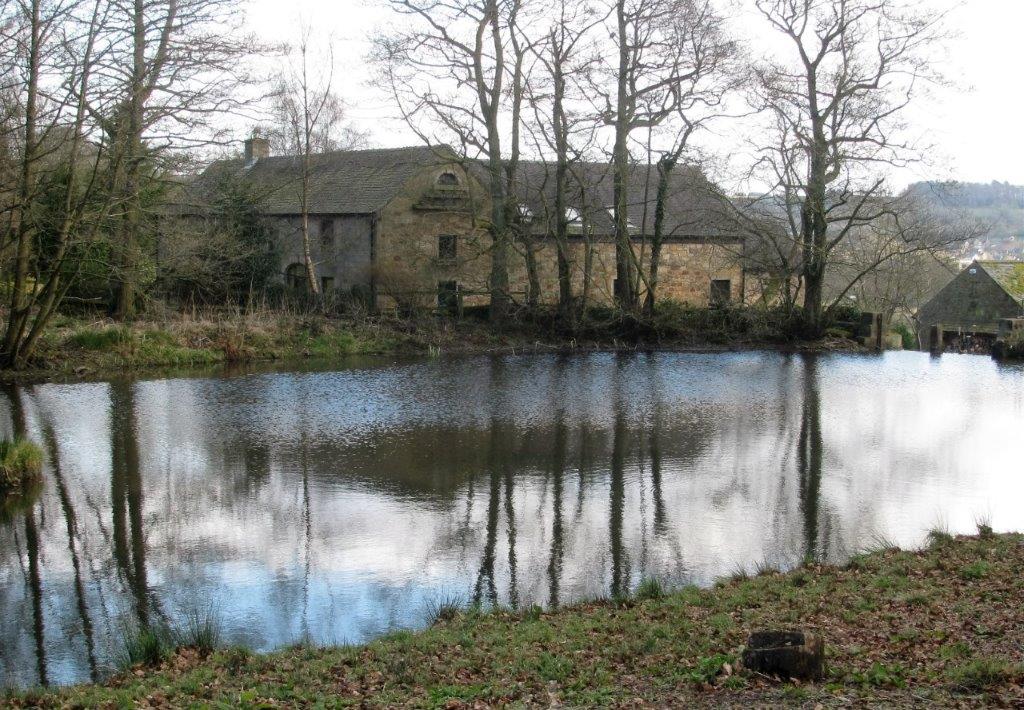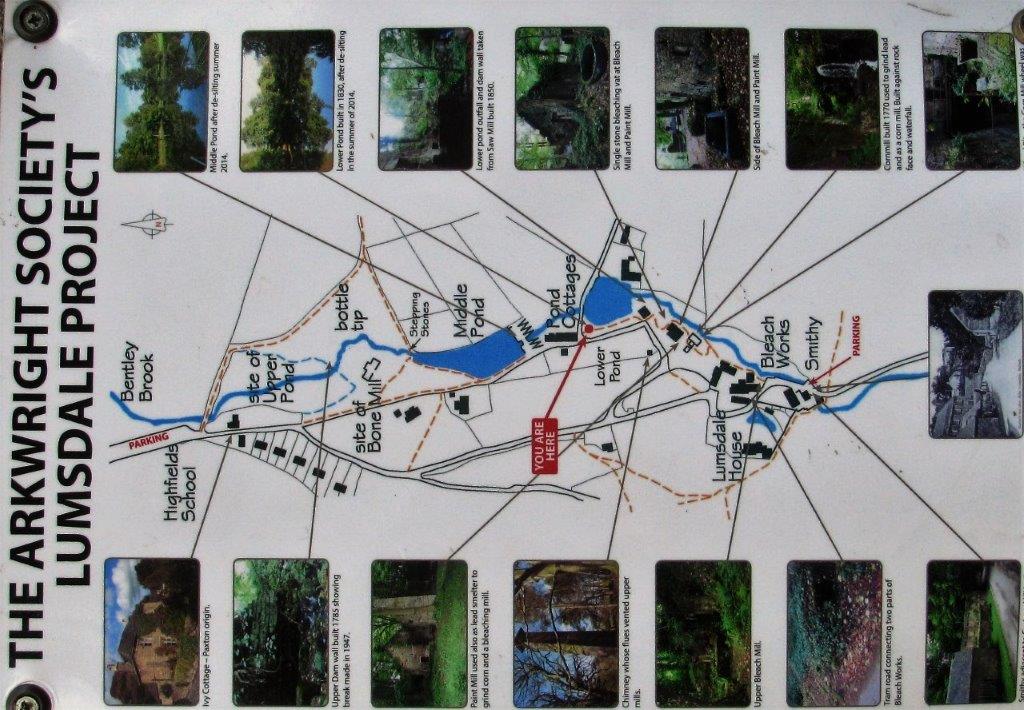 The Arkwright Society's Lumsdale Project - an interesting area to visit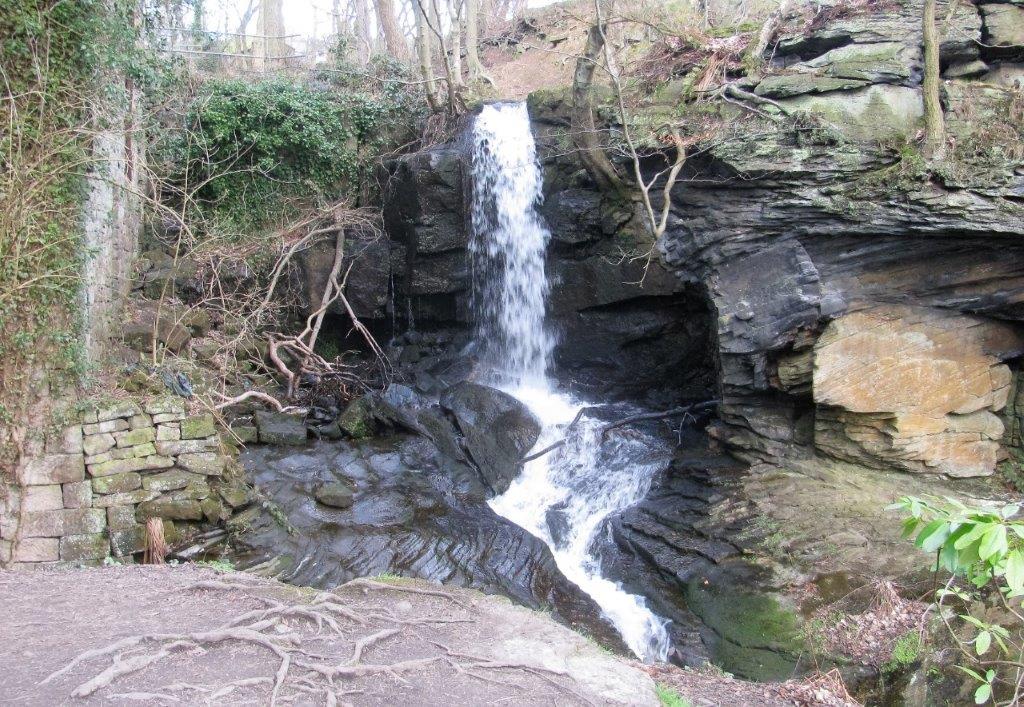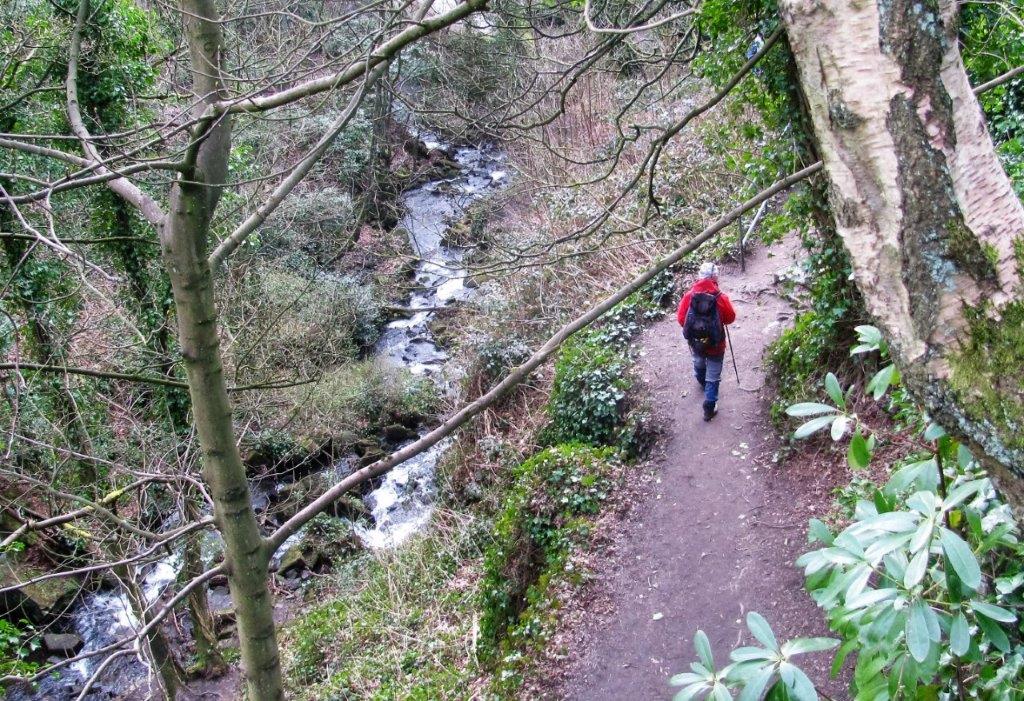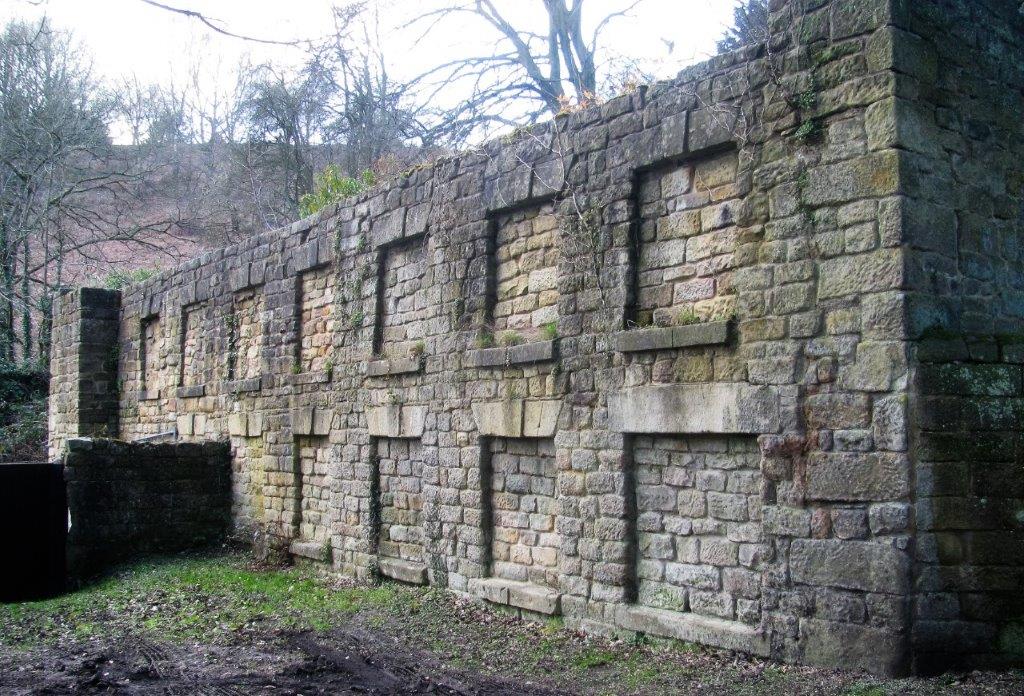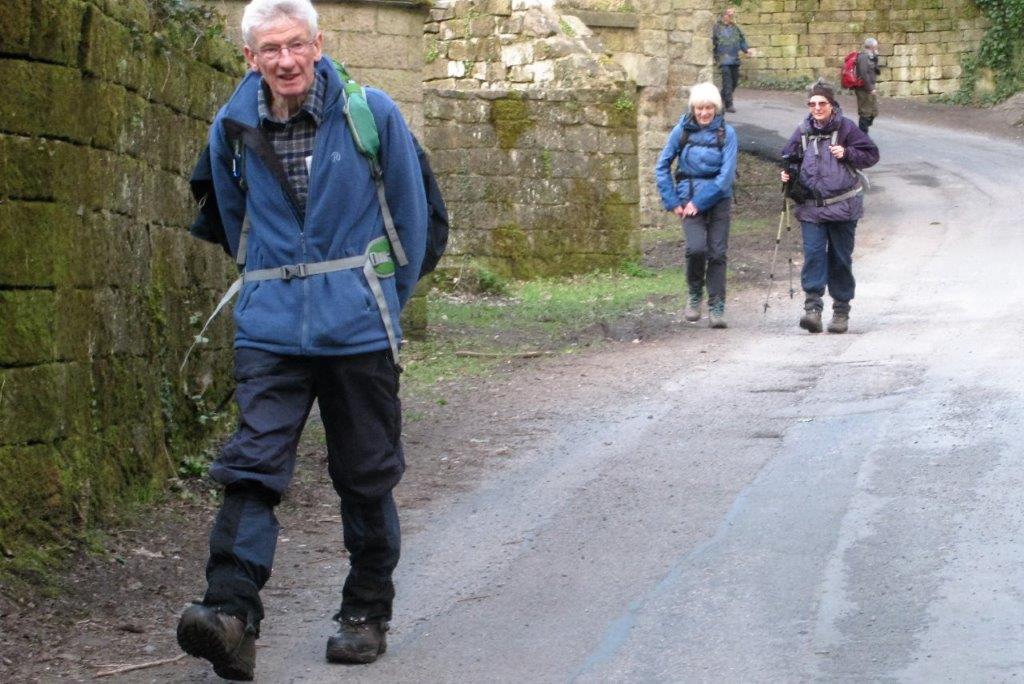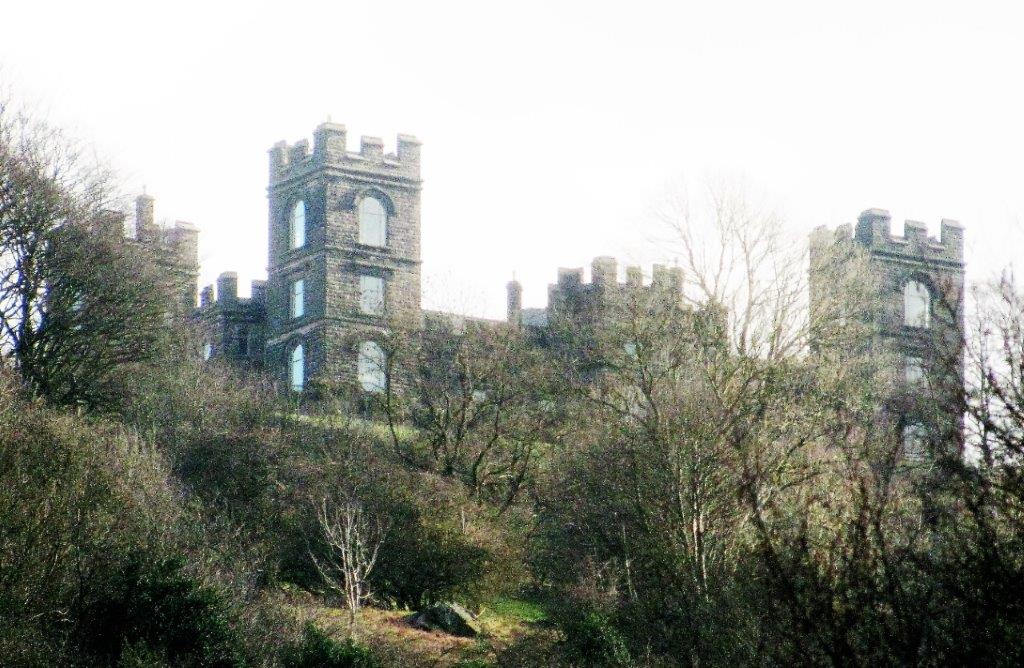 Riber Castle above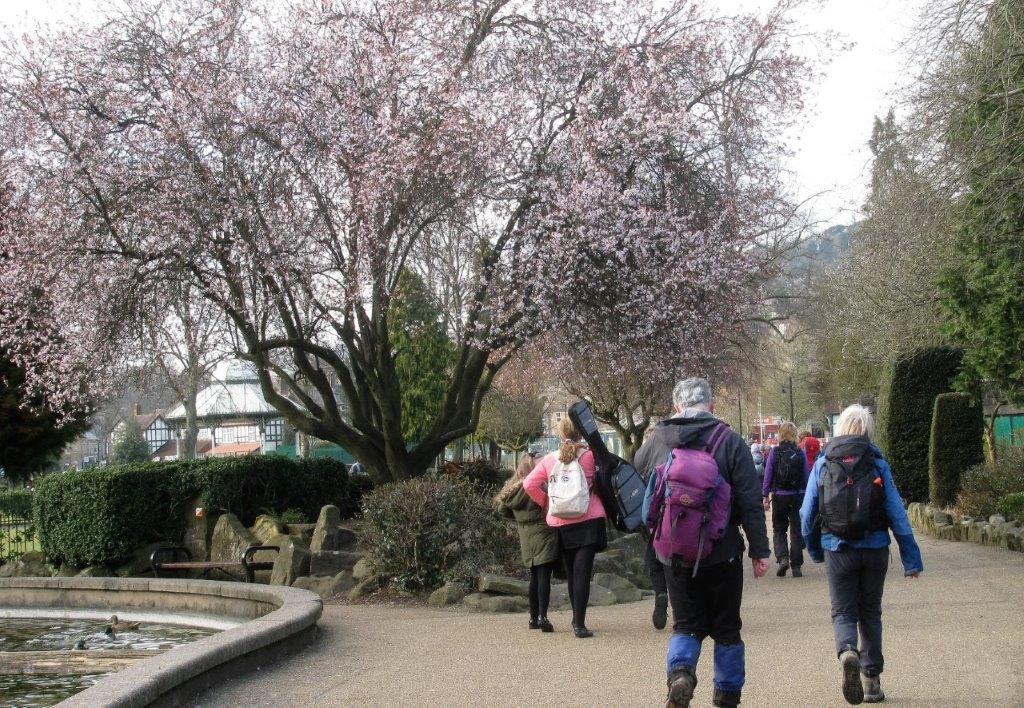 in Matlock Park - welcome blossom
homepage - Day Walks Index 2016 - contact me at