homepage - Day Walks Index 2016 - contact me at

2016.01.24 Fox House, Longshaw Lodge, Yarncliff Wood, FB @ SK252792 Burbage Brook (in Padley Gorge), Millstone Edge, Callow, Stanage Edge, Stanage Pole, SW corner Redmire Reser. White Stones, Fullwood Lane, Green House Lane, Clough Lane, Porter Valley / Pond - leader Judy Gathercole - Sunday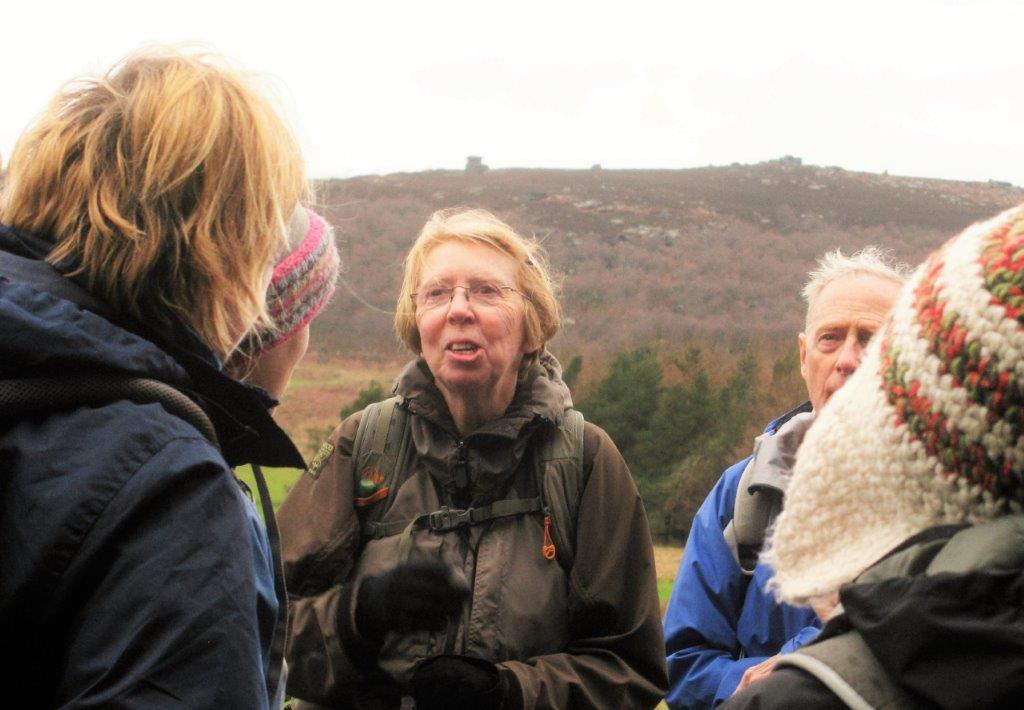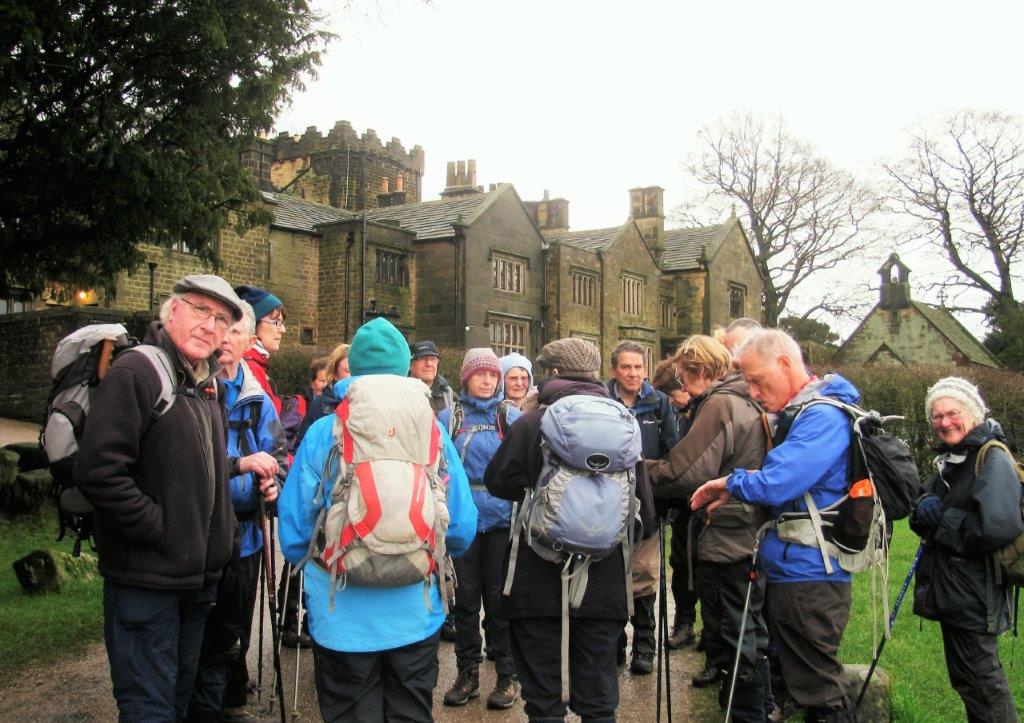 Longshaw Lodge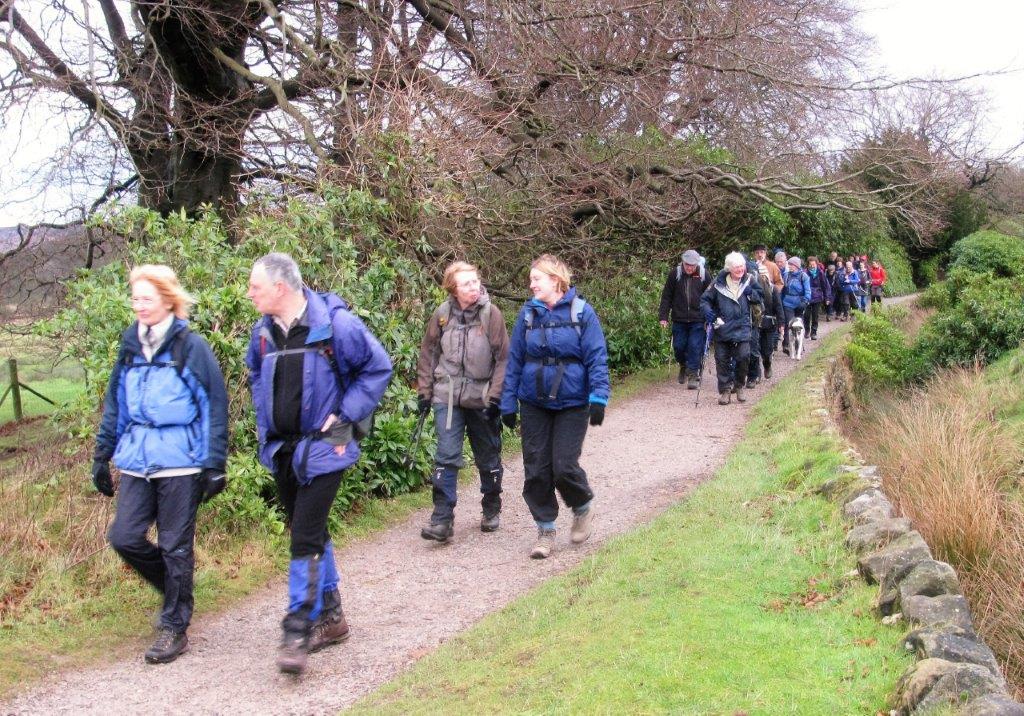 along a Ha Ha (walled ditch barrier against deer and other animals)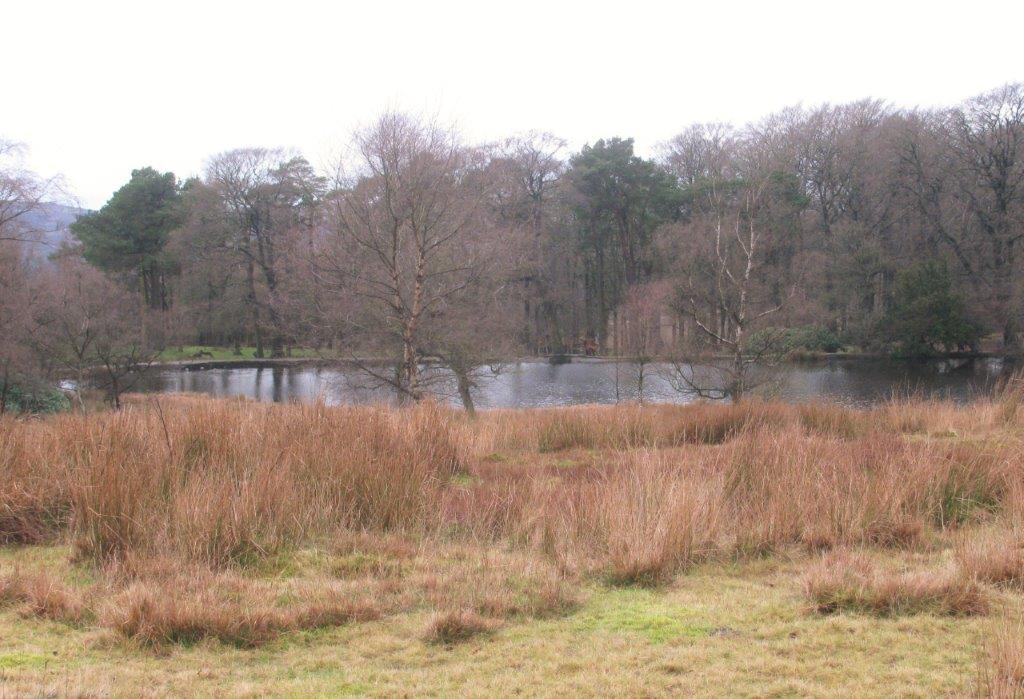 pond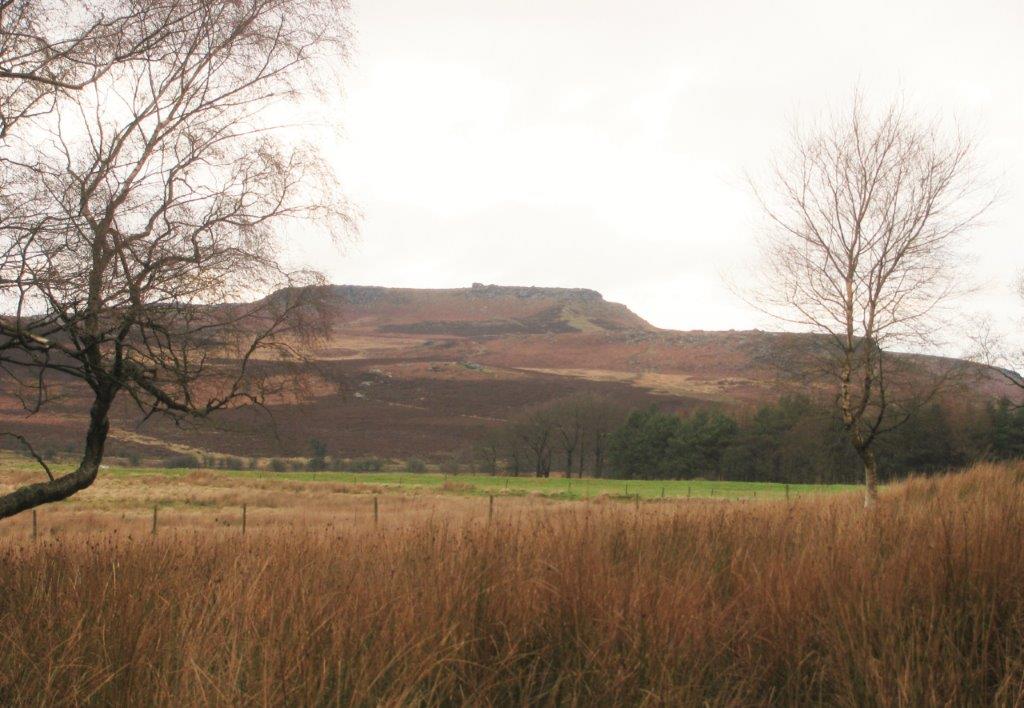 Higgar Tor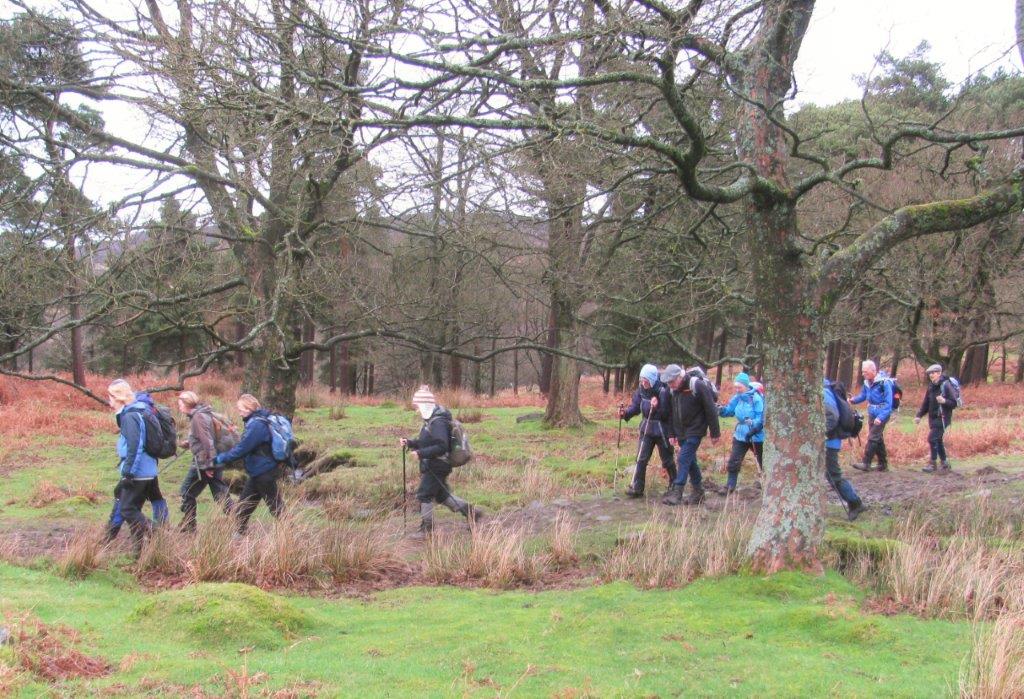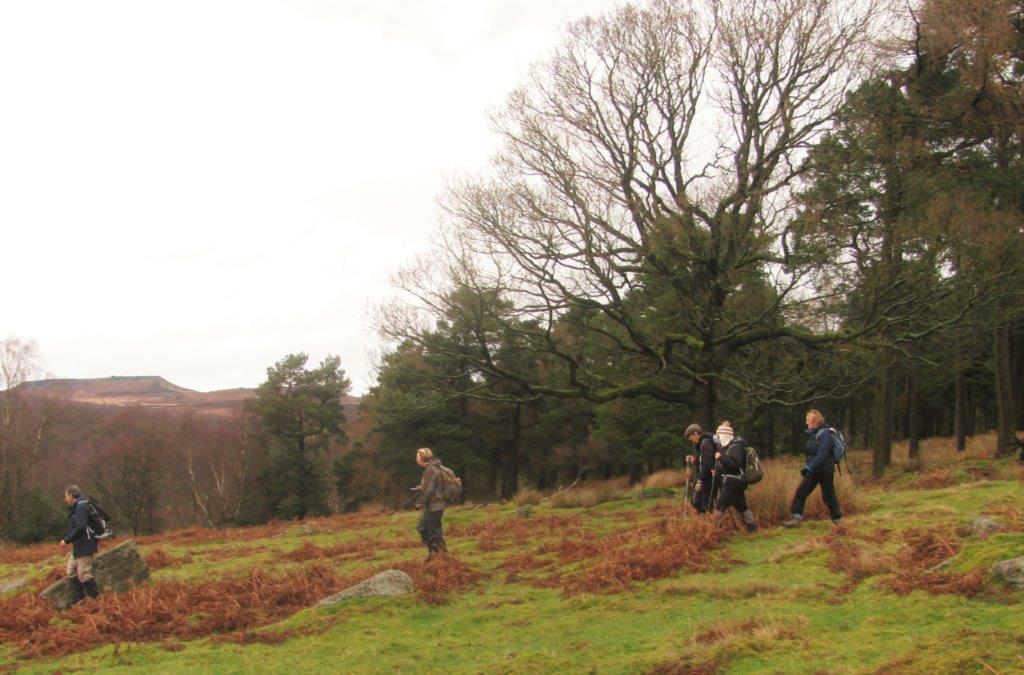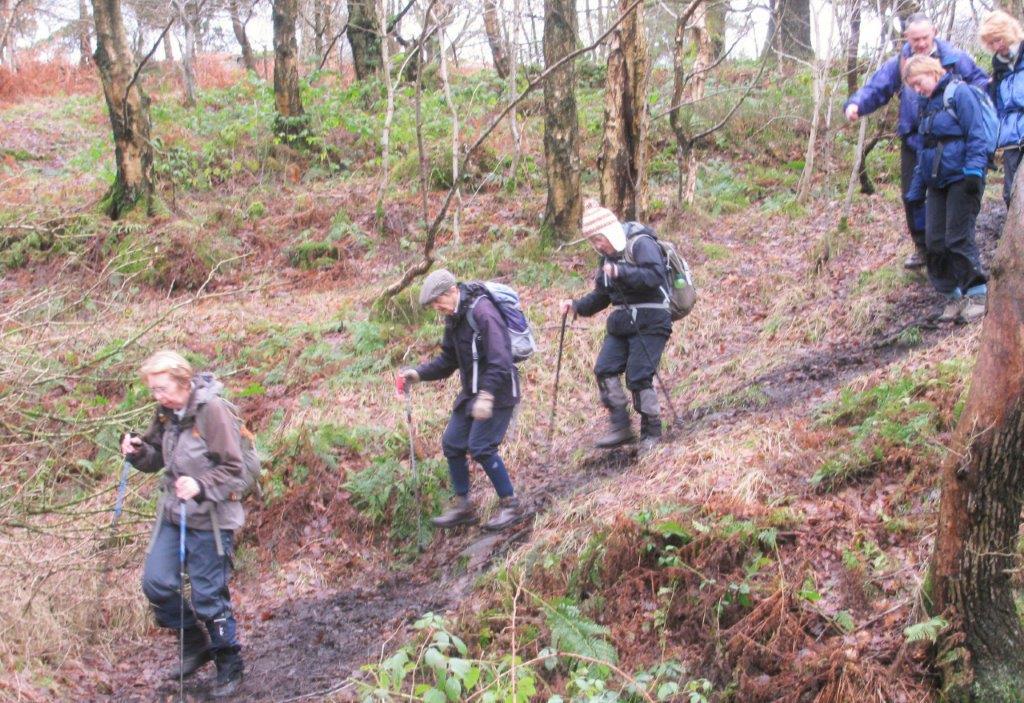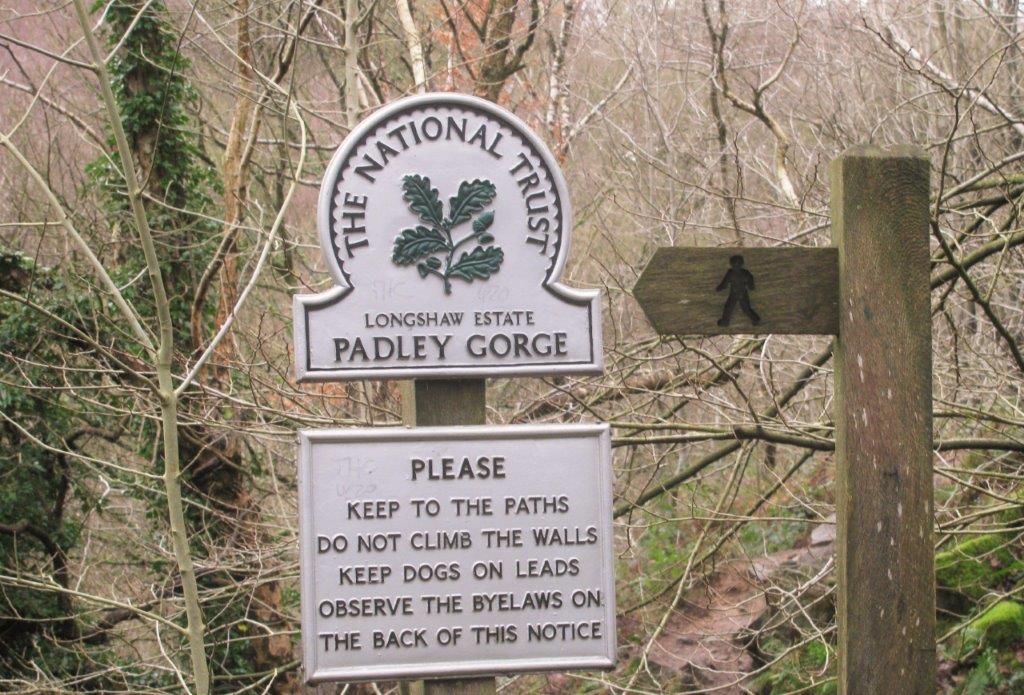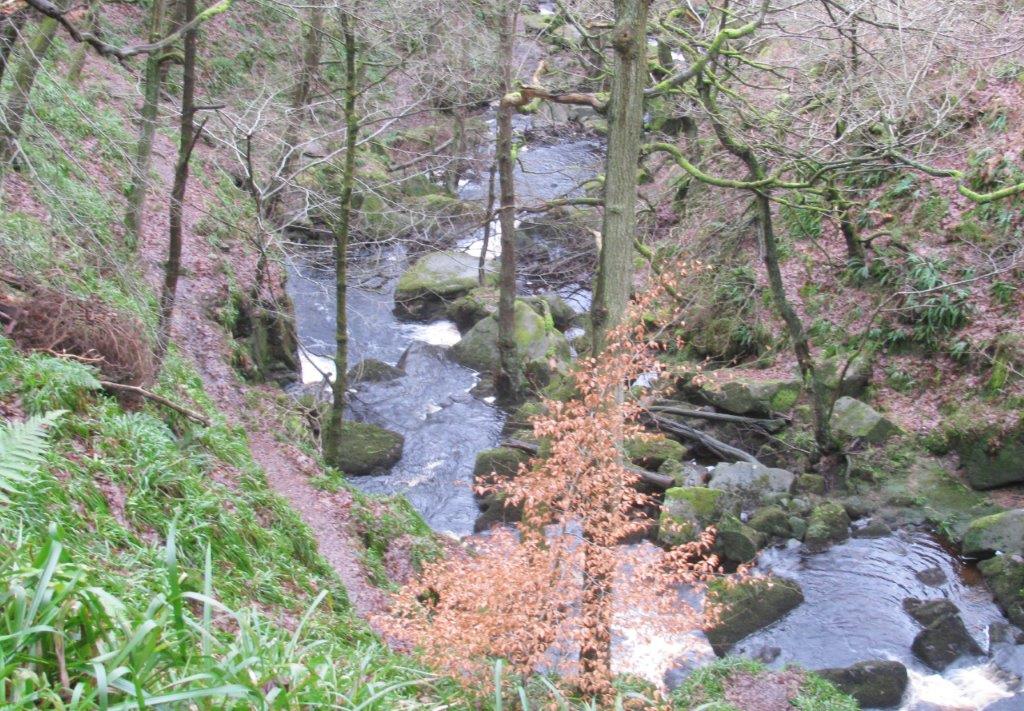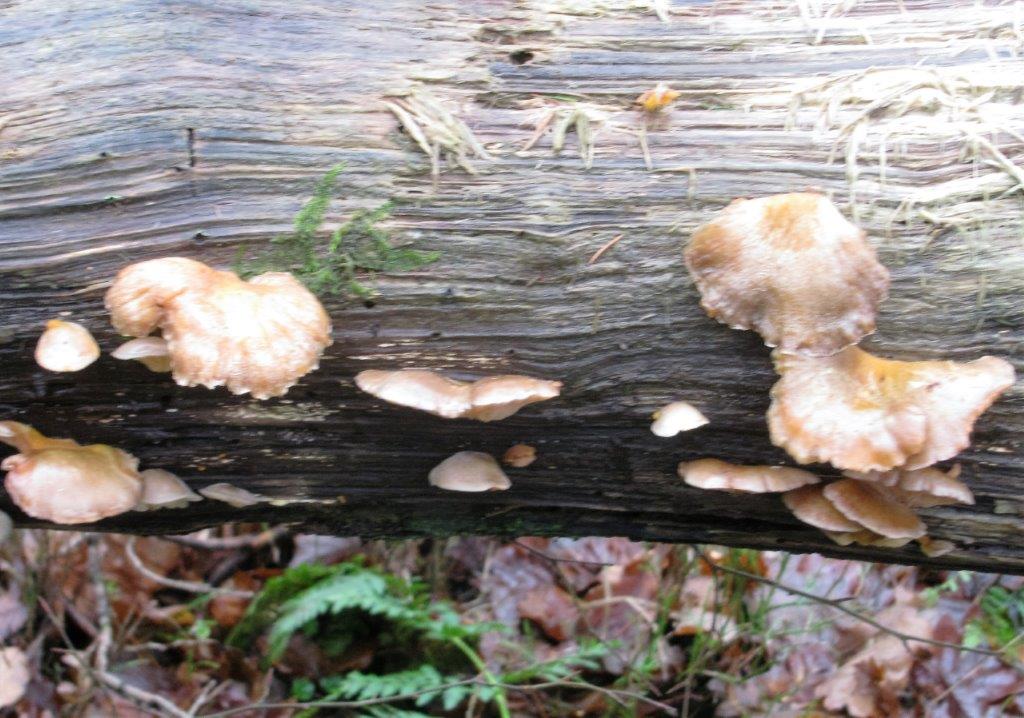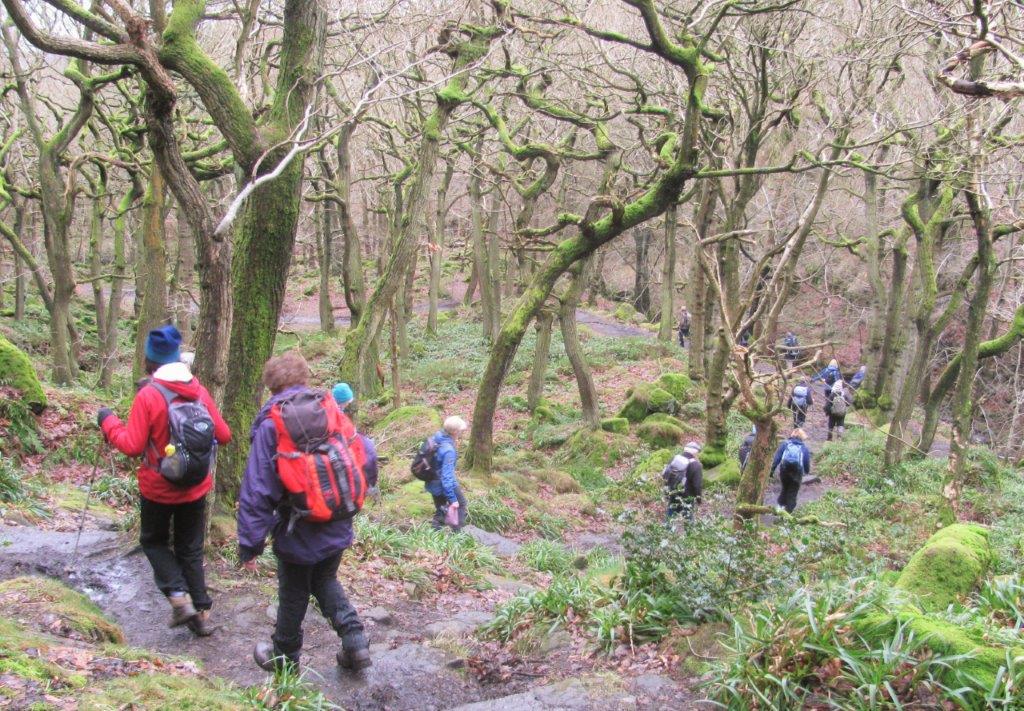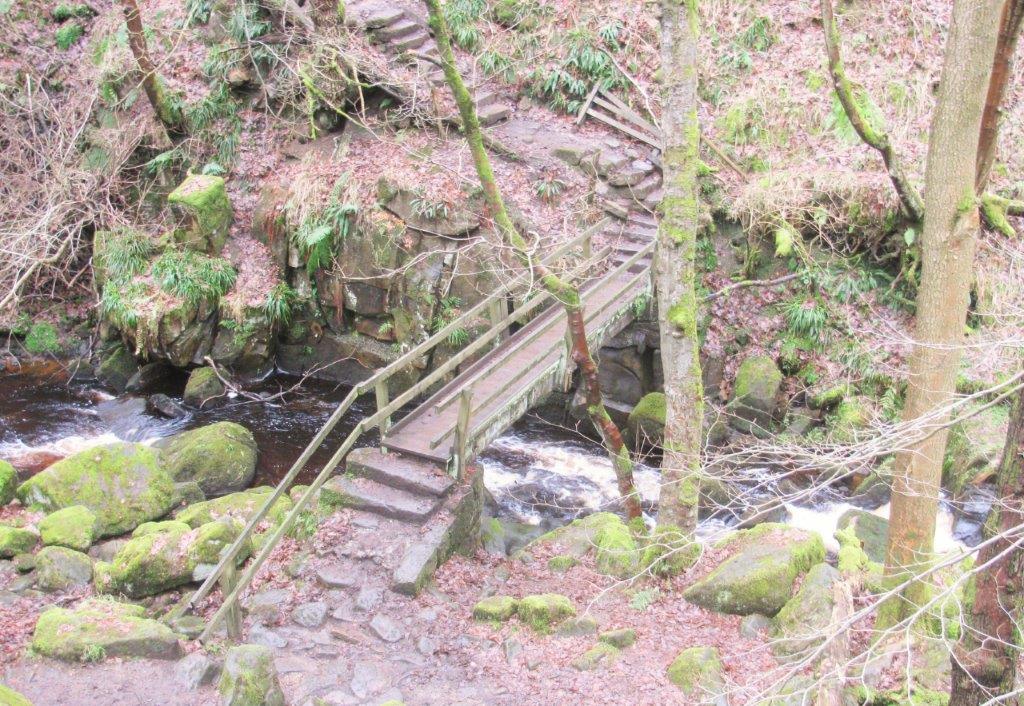 one of several footbridges in Padley gorge crossing Burbage Brook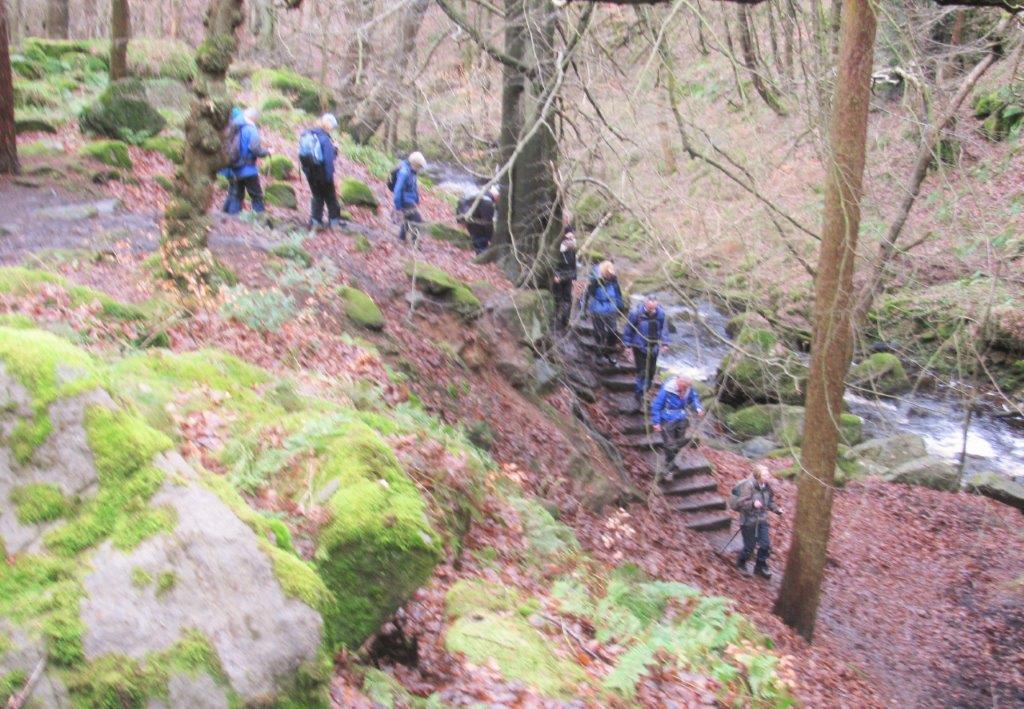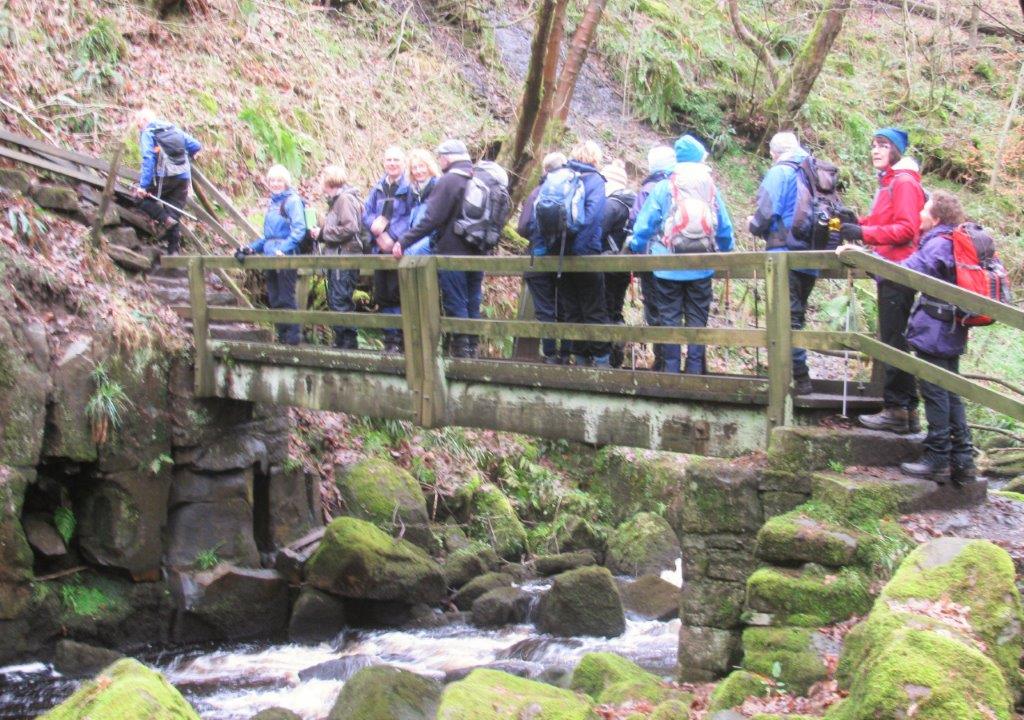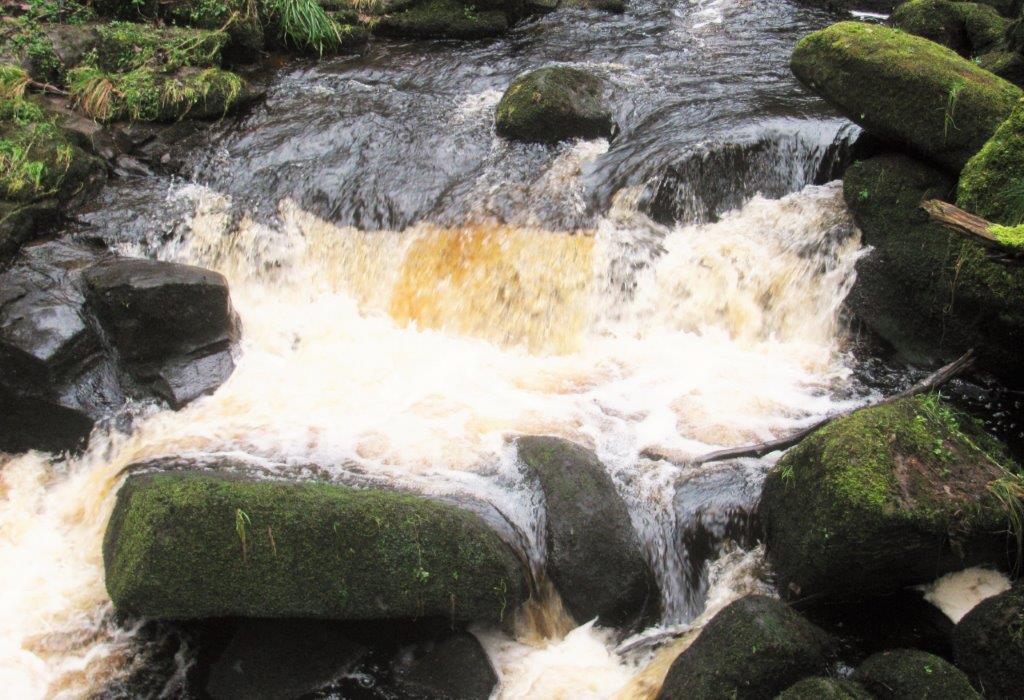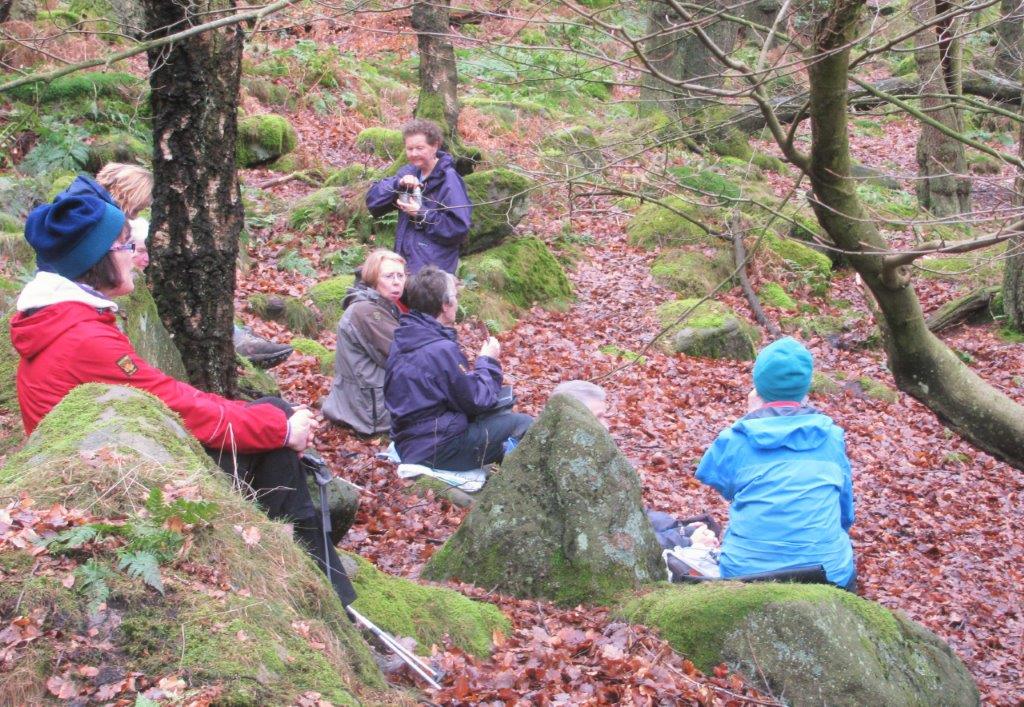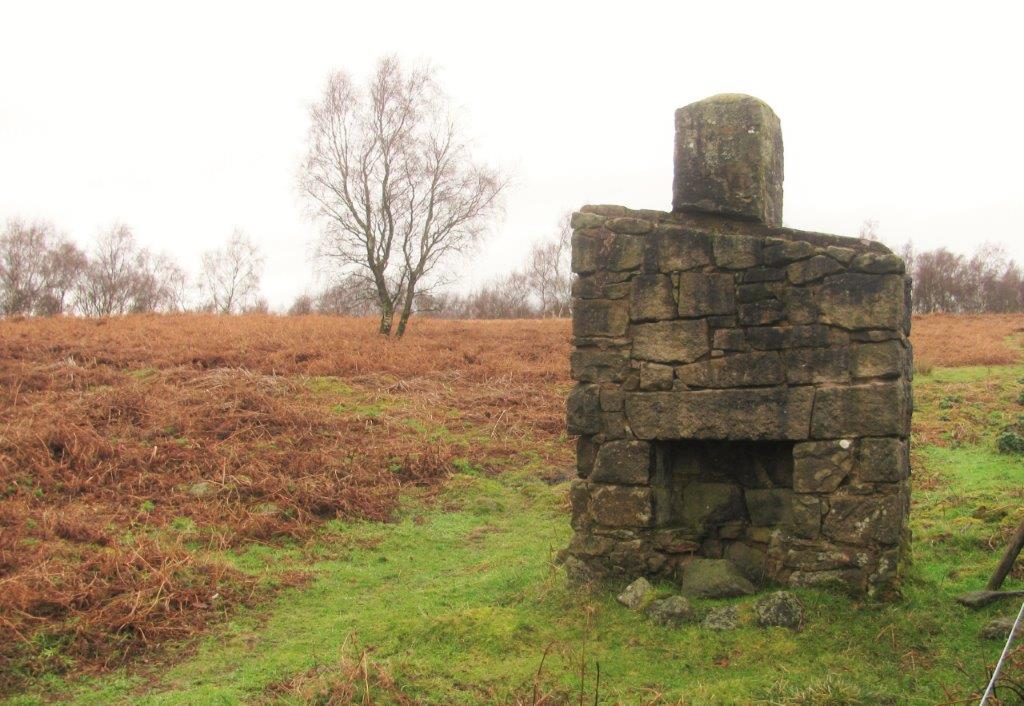 remains of a house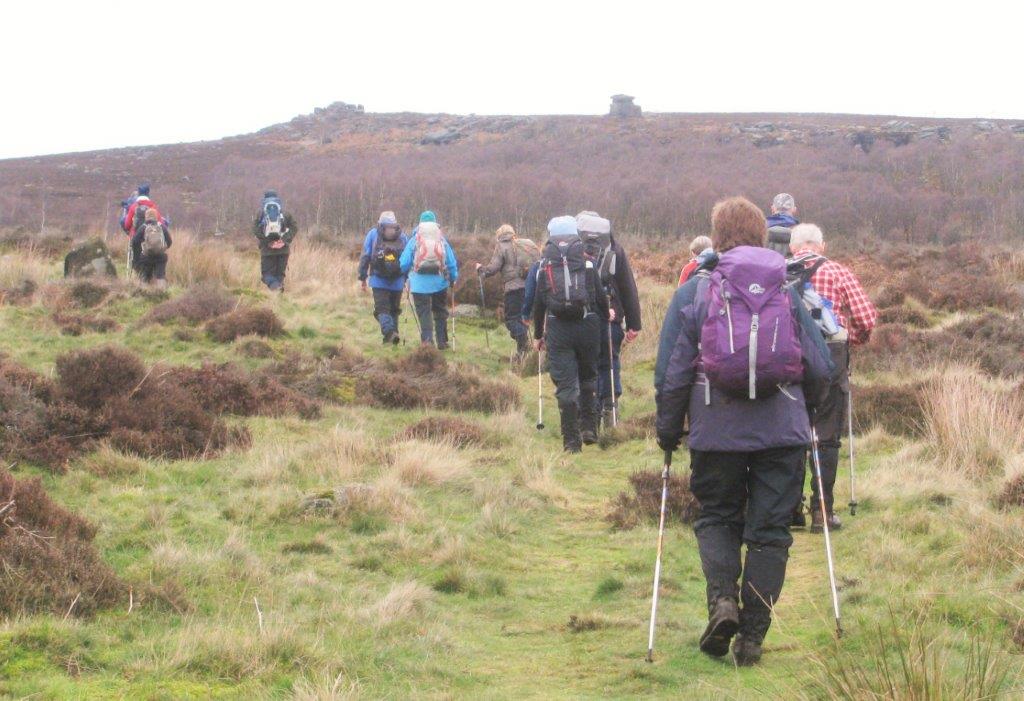 Mother Cap to right centre?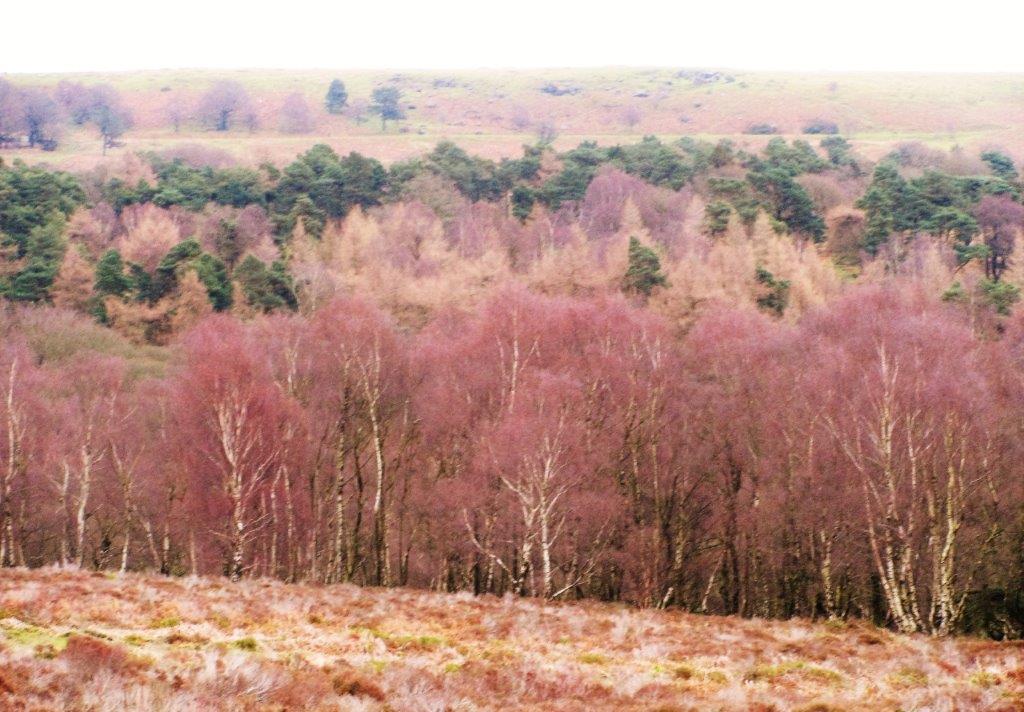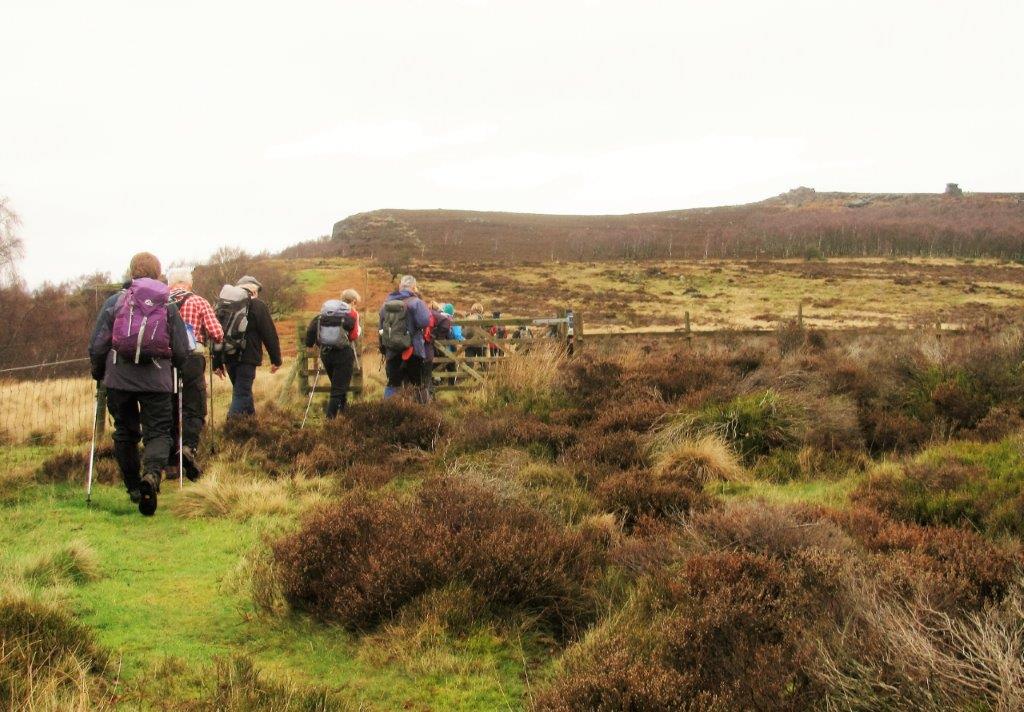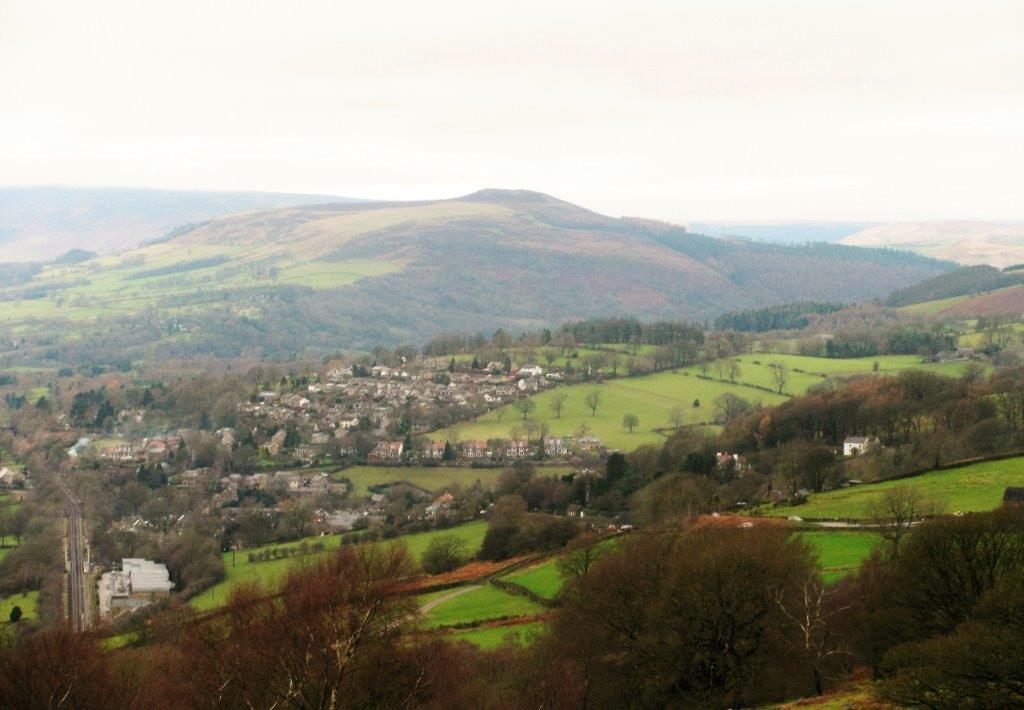 Win Hill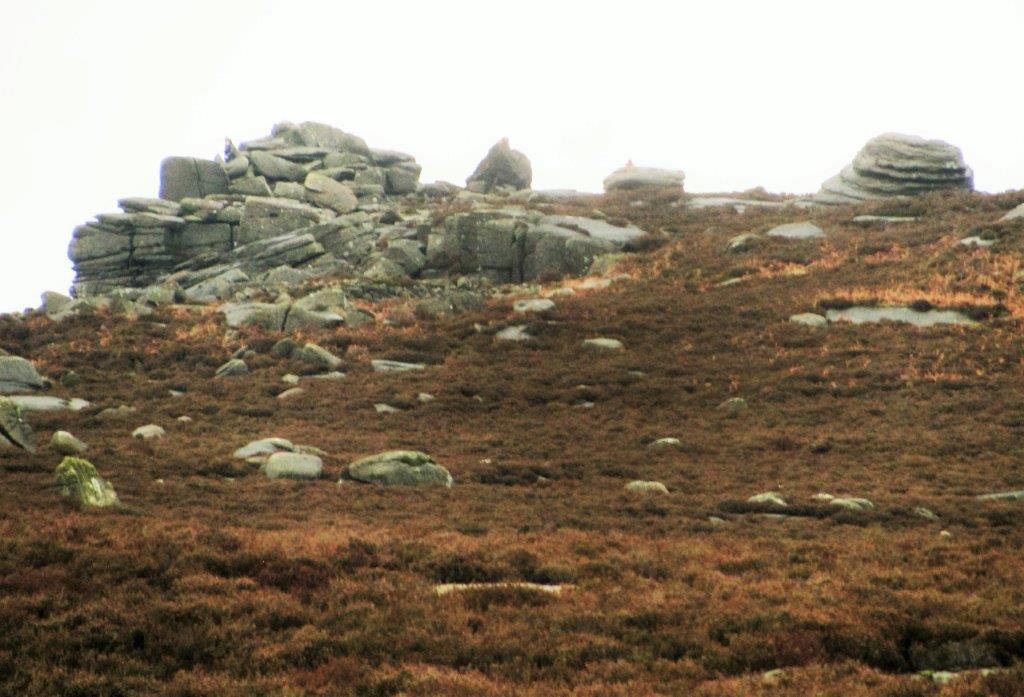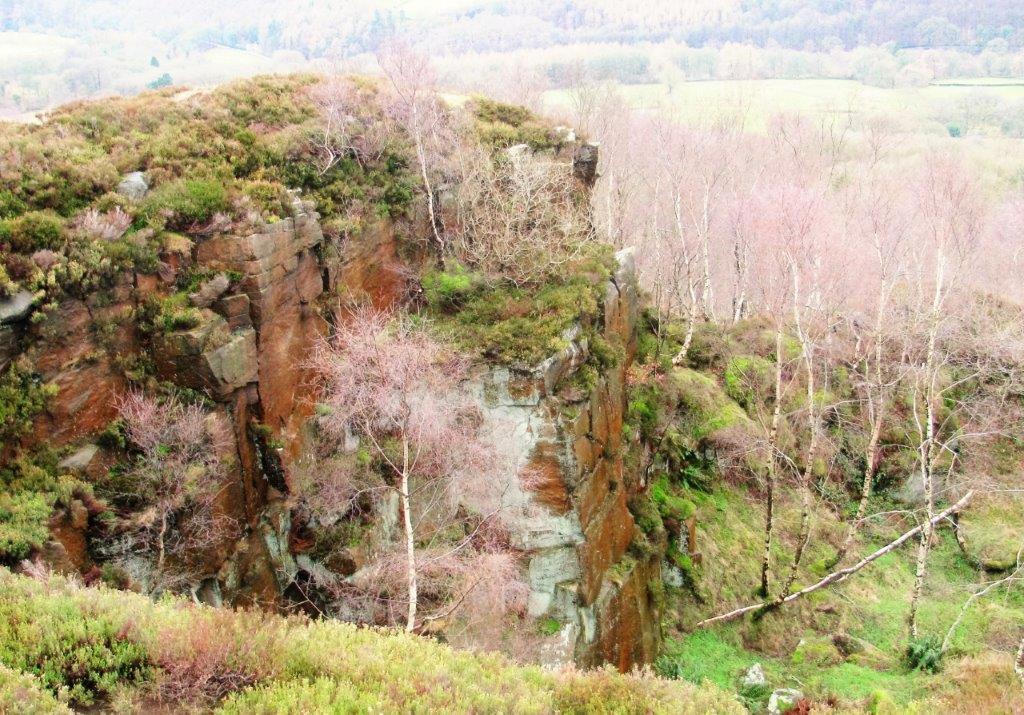 Millstone Quarry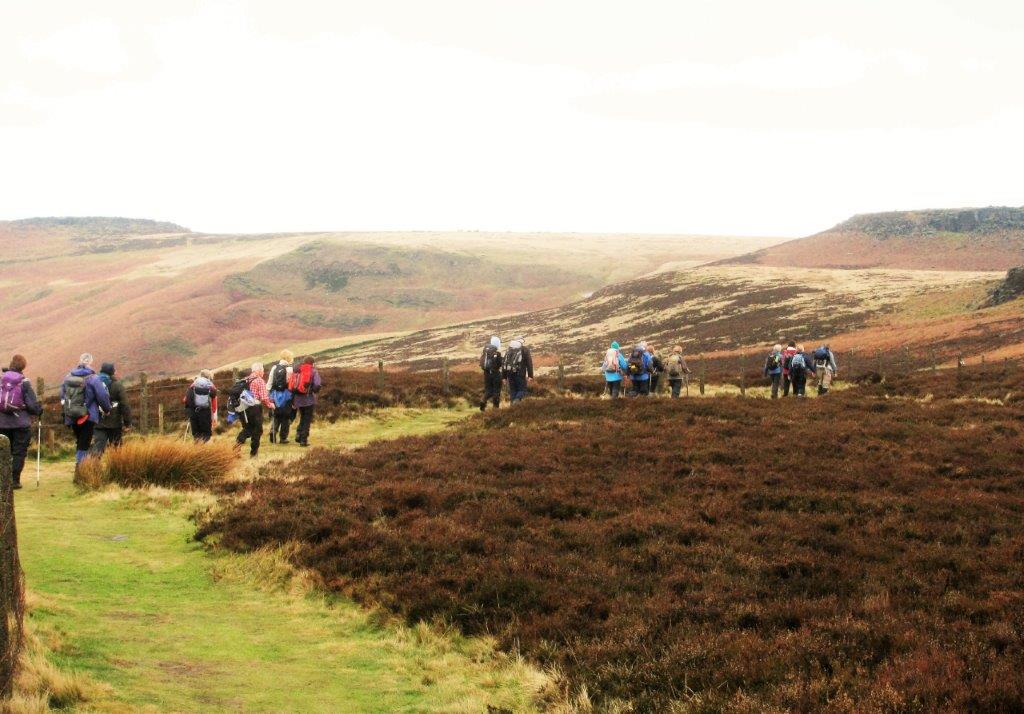 Higgar Tor top right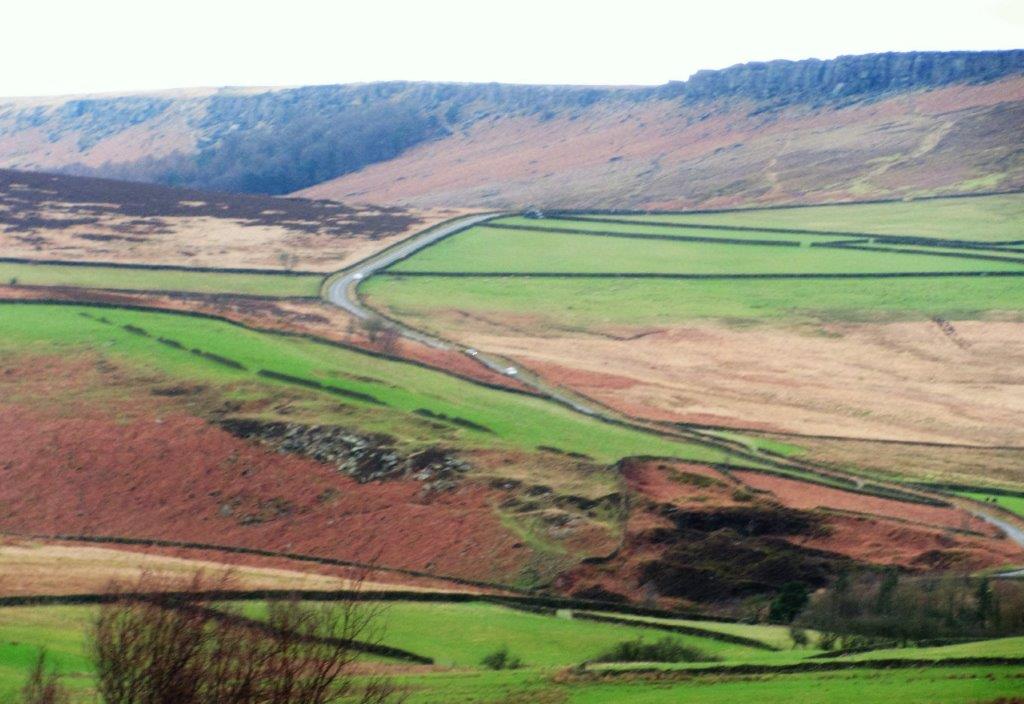 Stanage Edge behind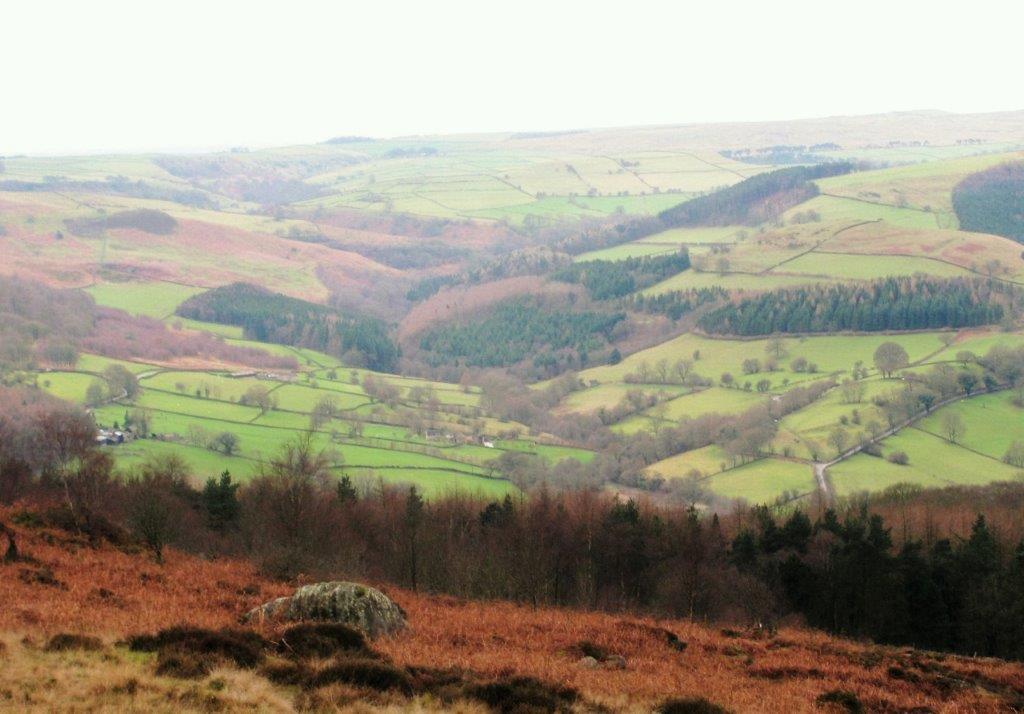 far side Hope Valley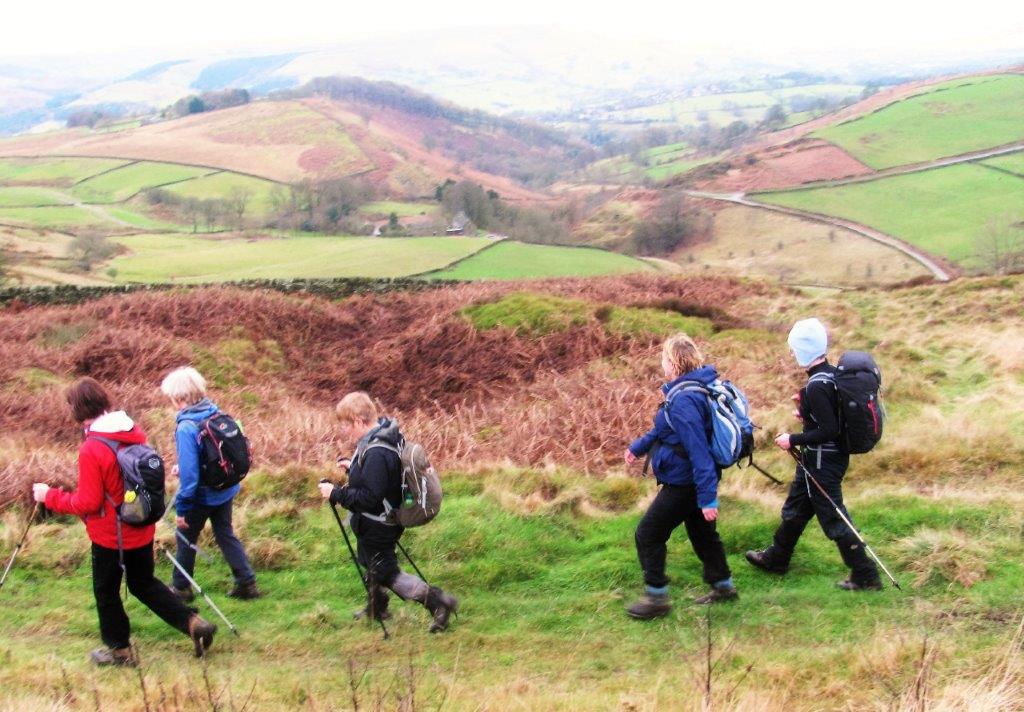 Highlees - Hathersage unseen below it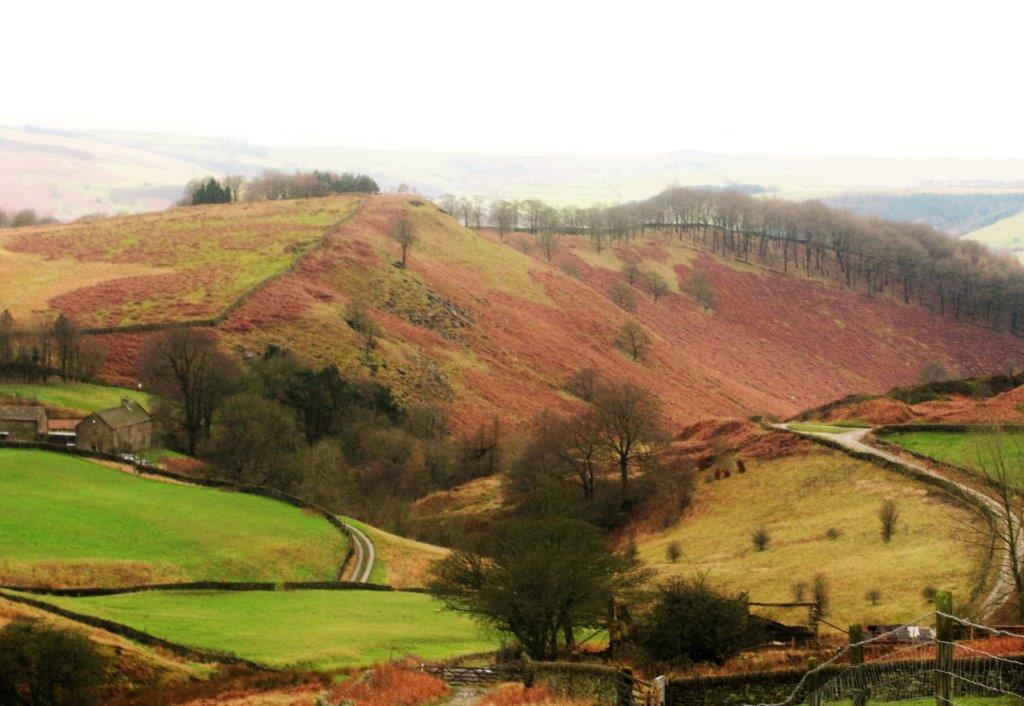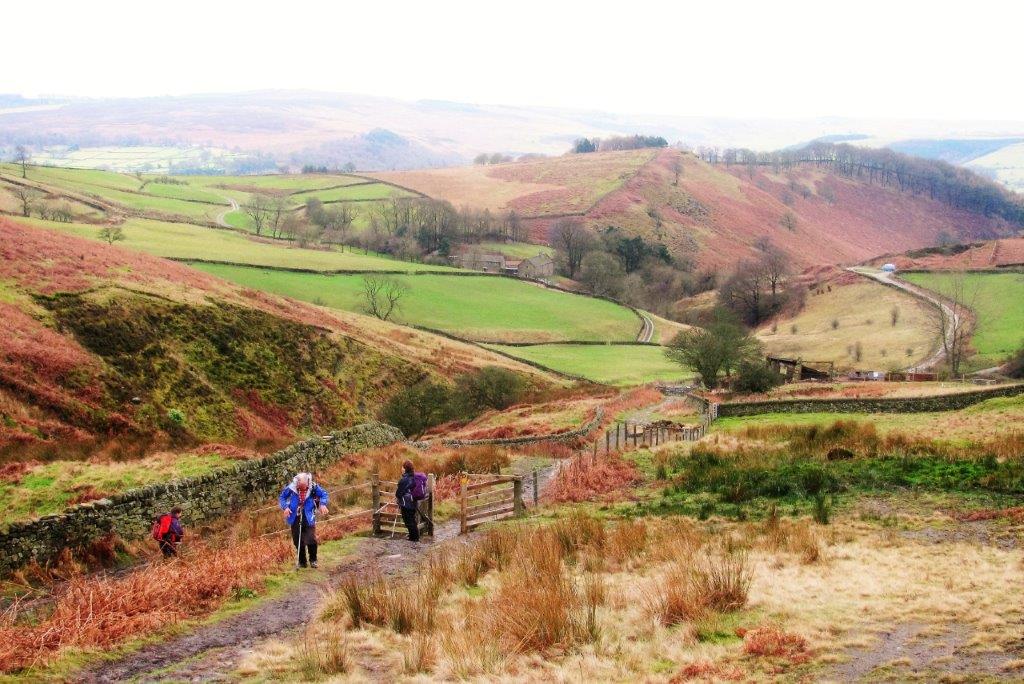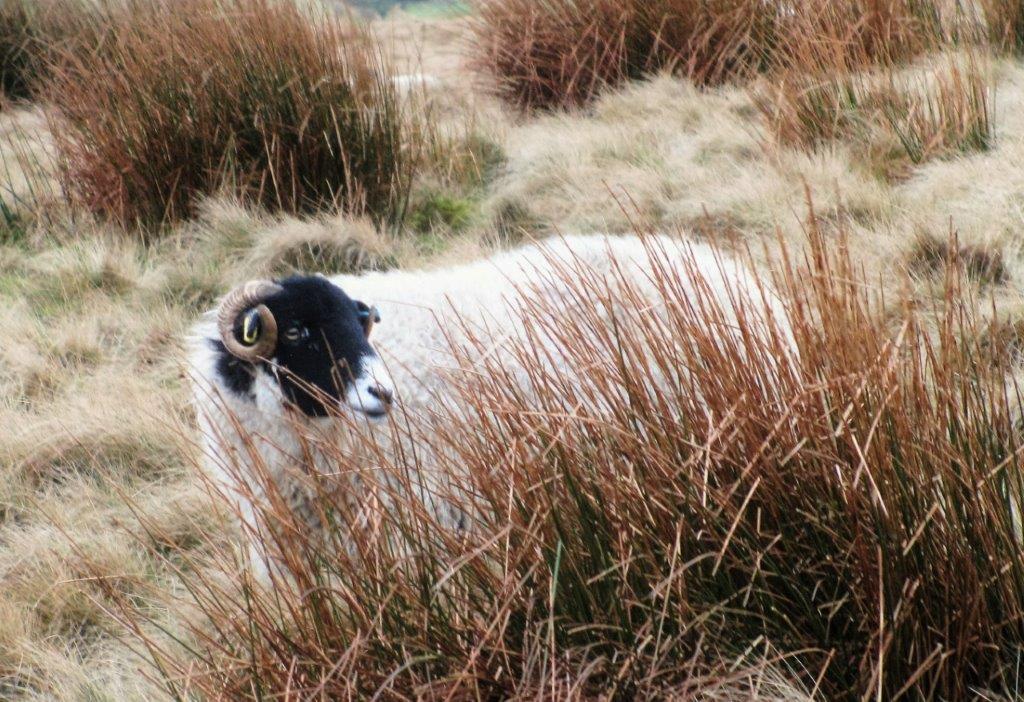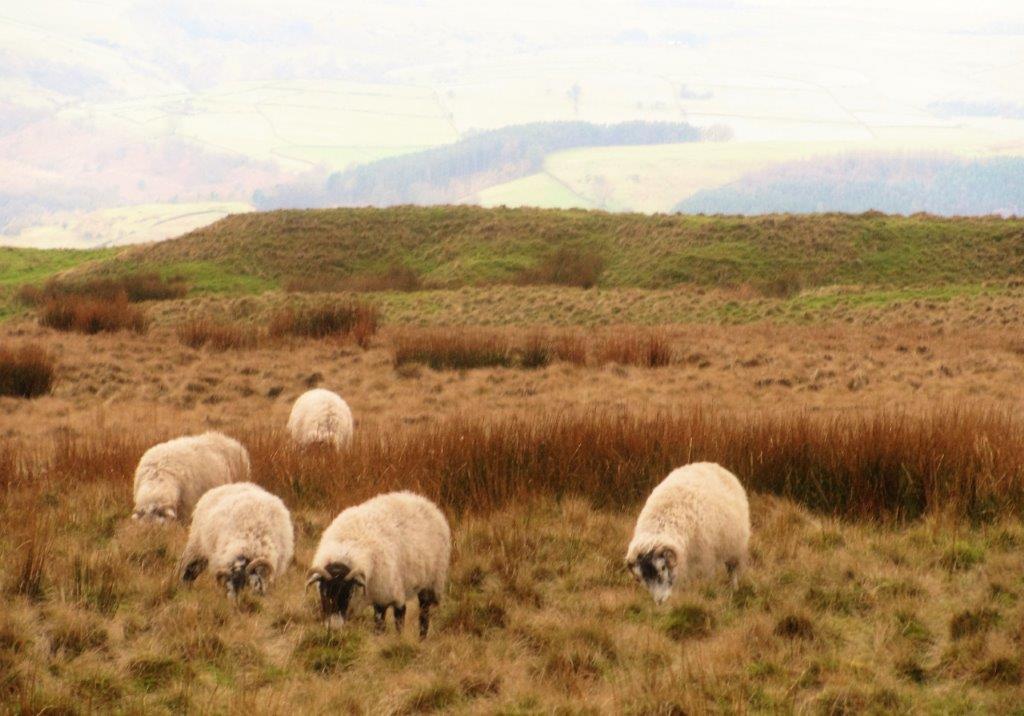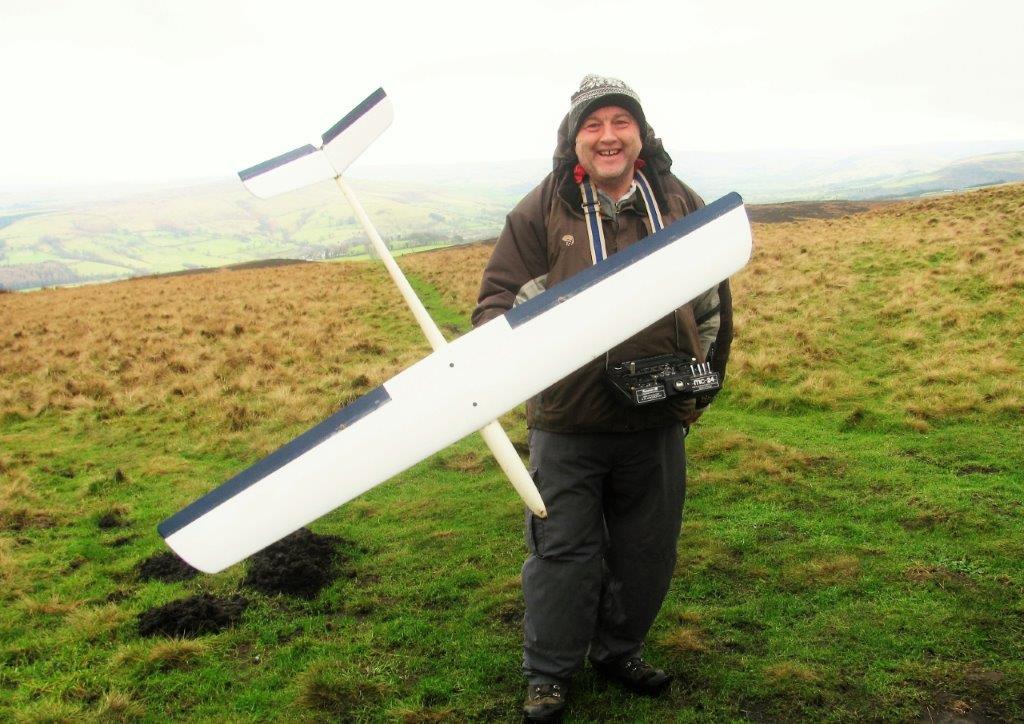 radio controlled model plane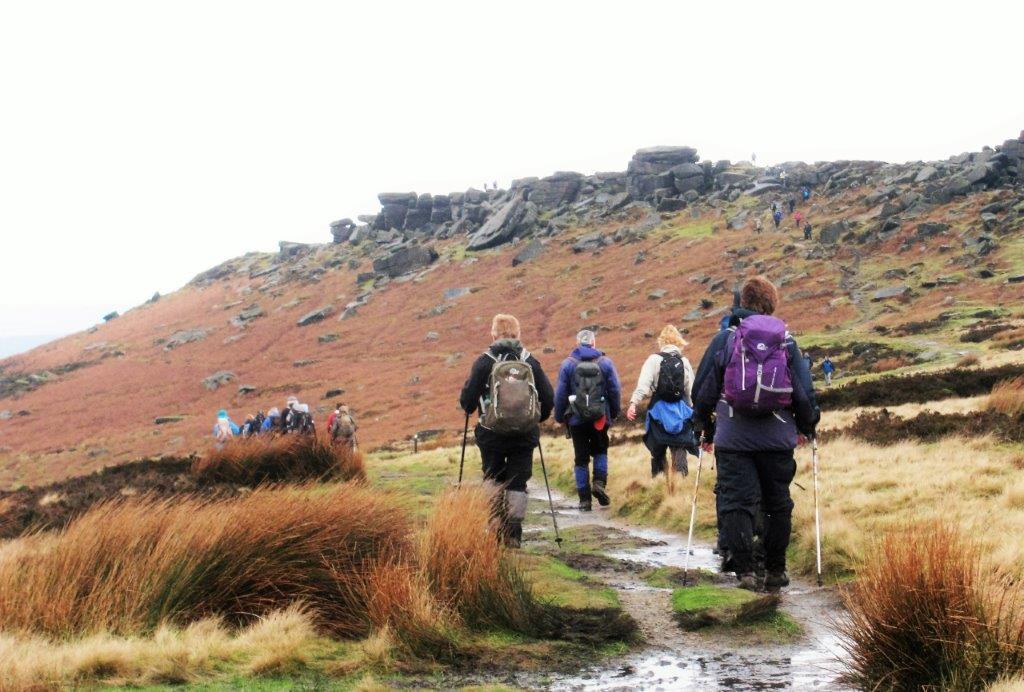 towards Stanage Edge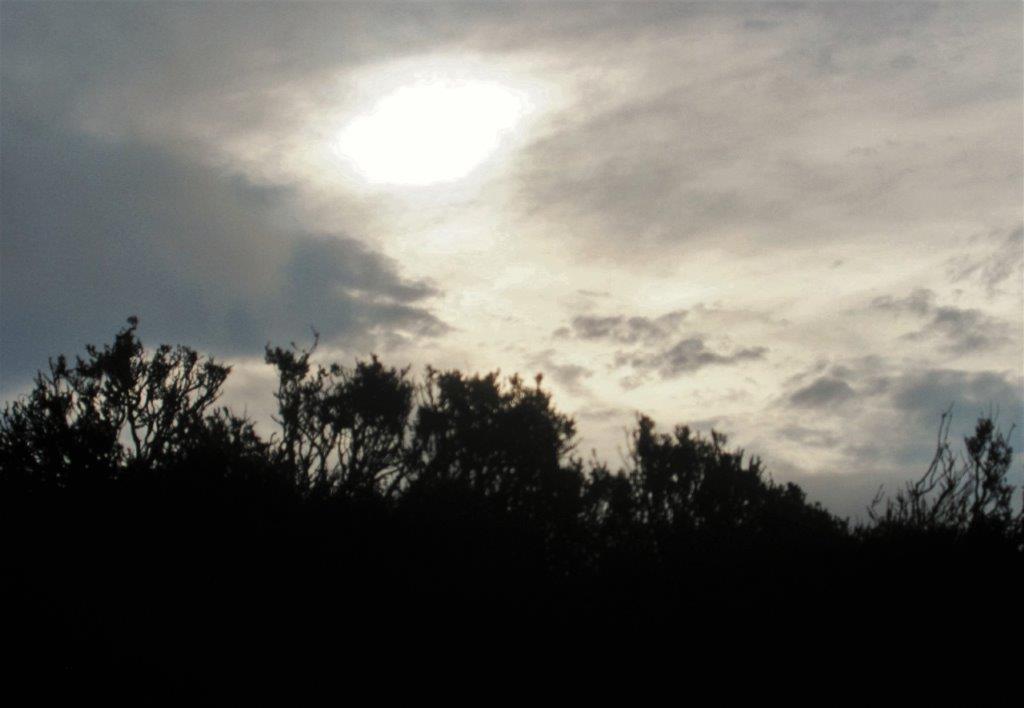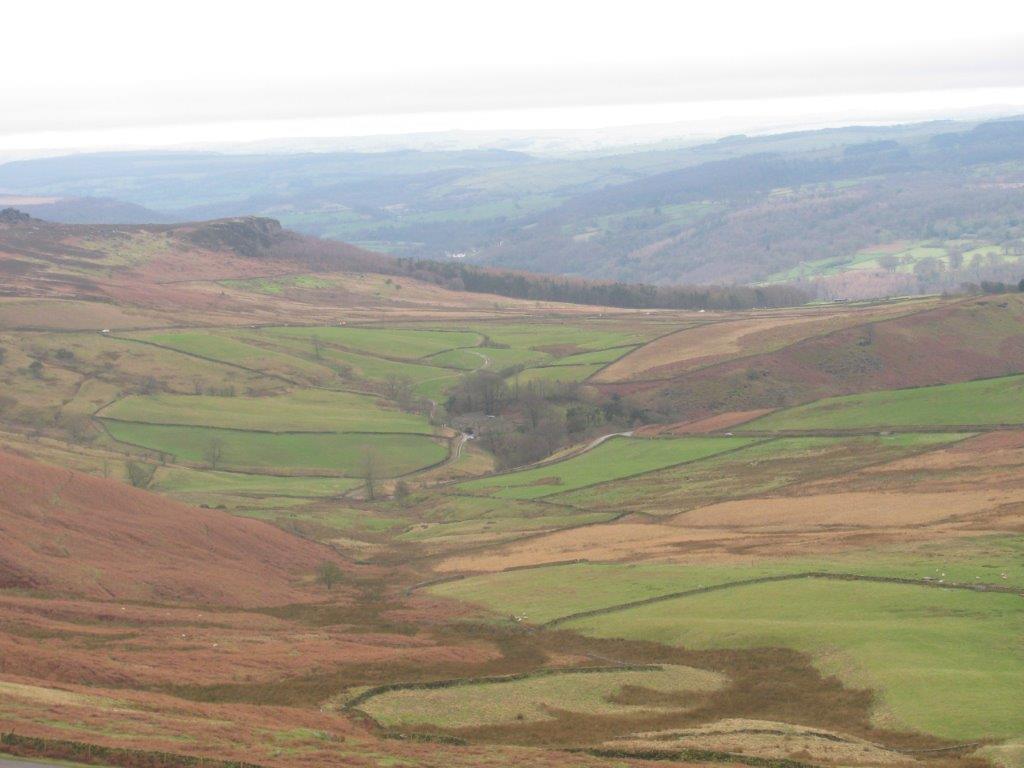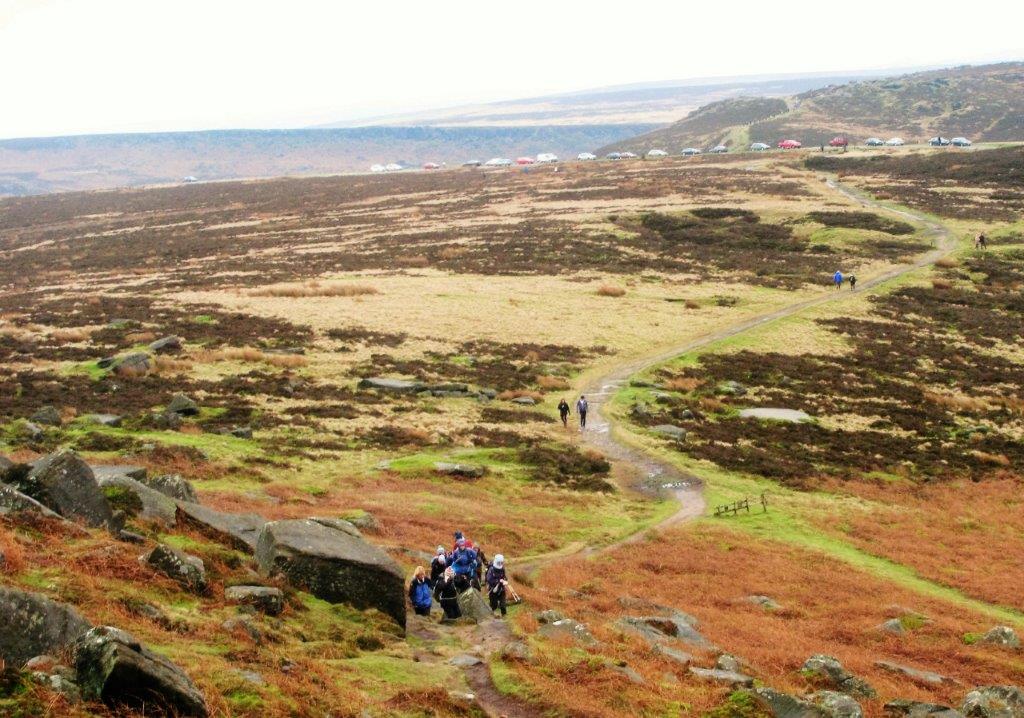 Stanage Edge from above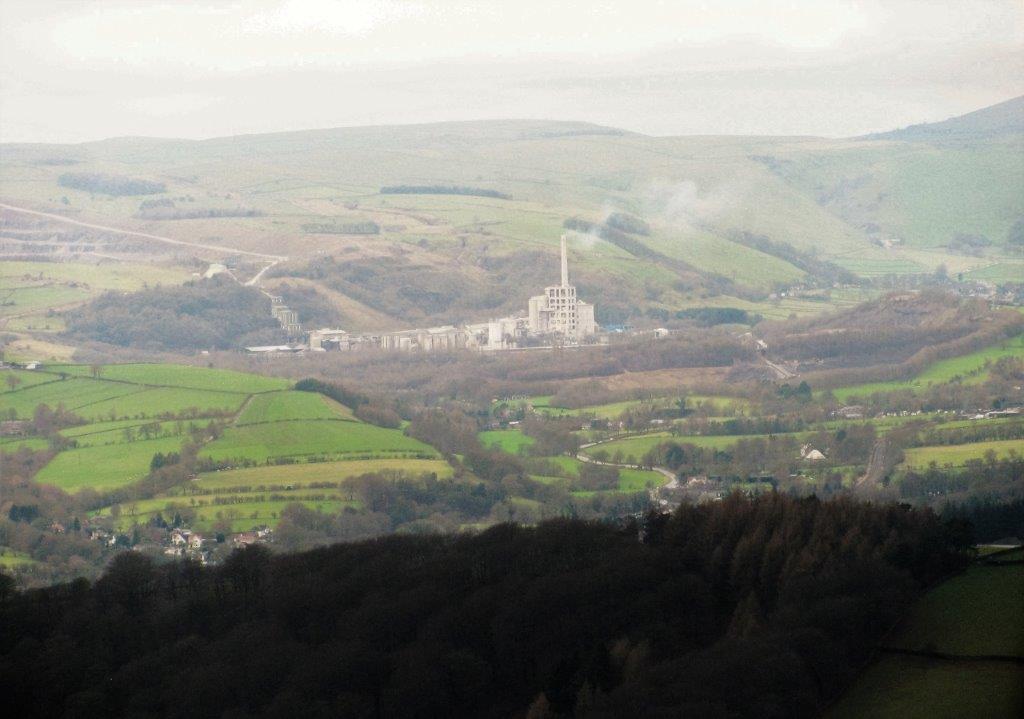 Hope Valley Cement Plant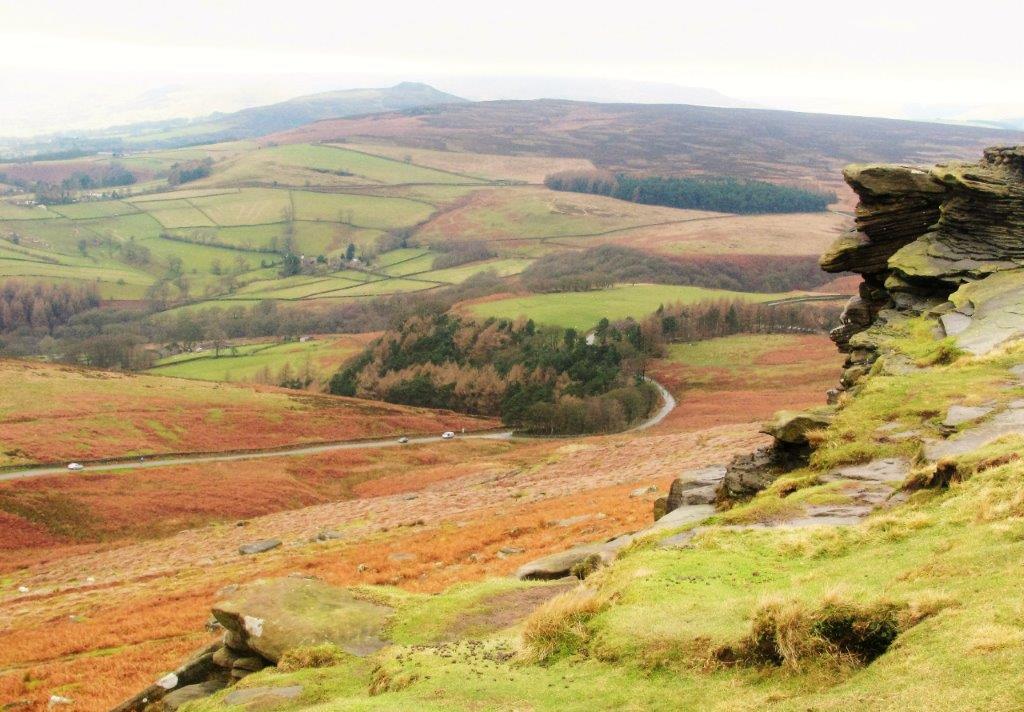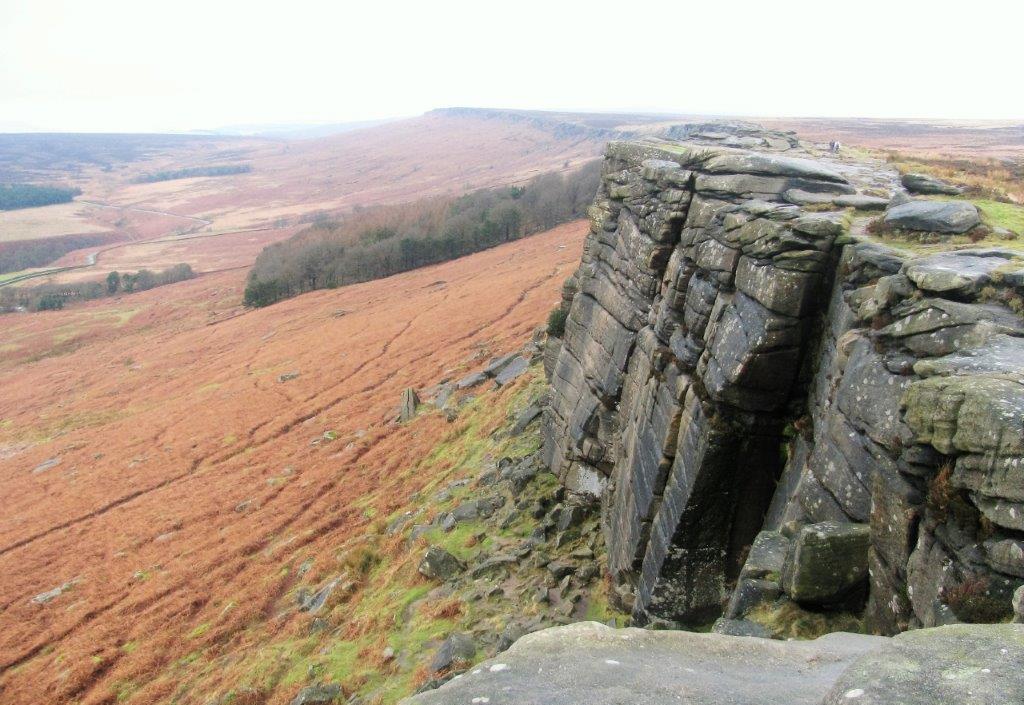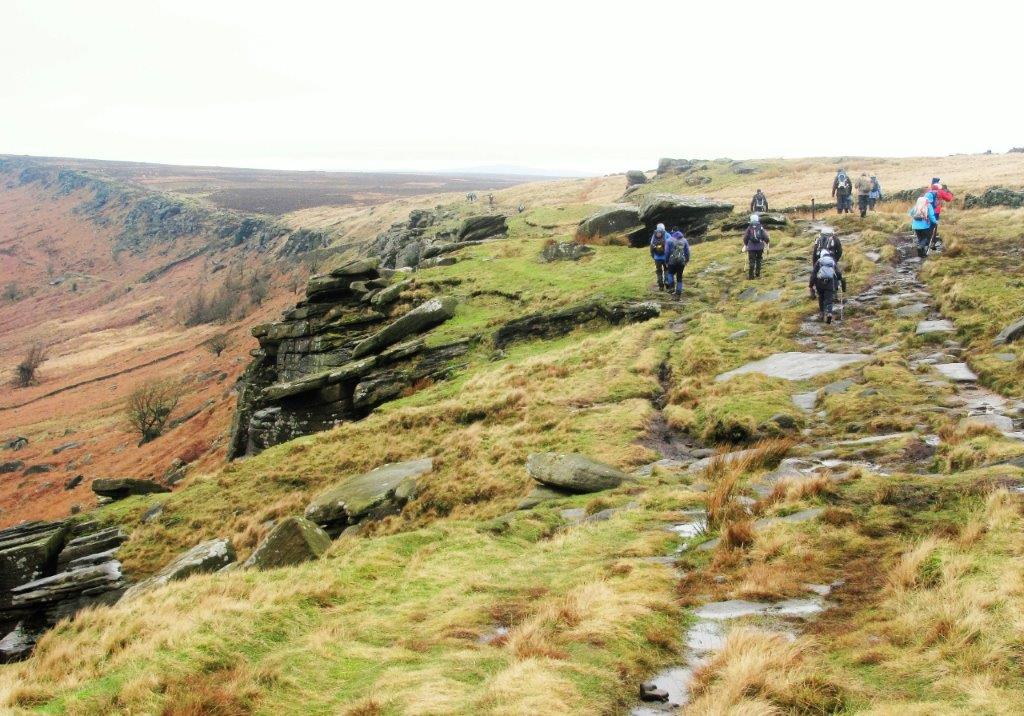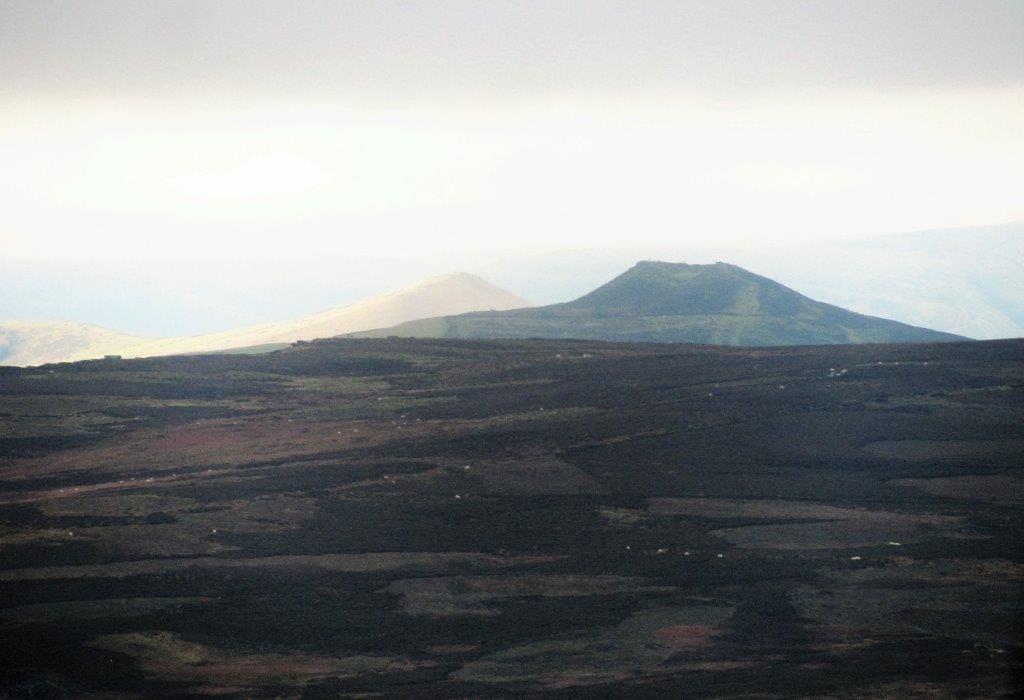 Win Hill with Lose Hill behind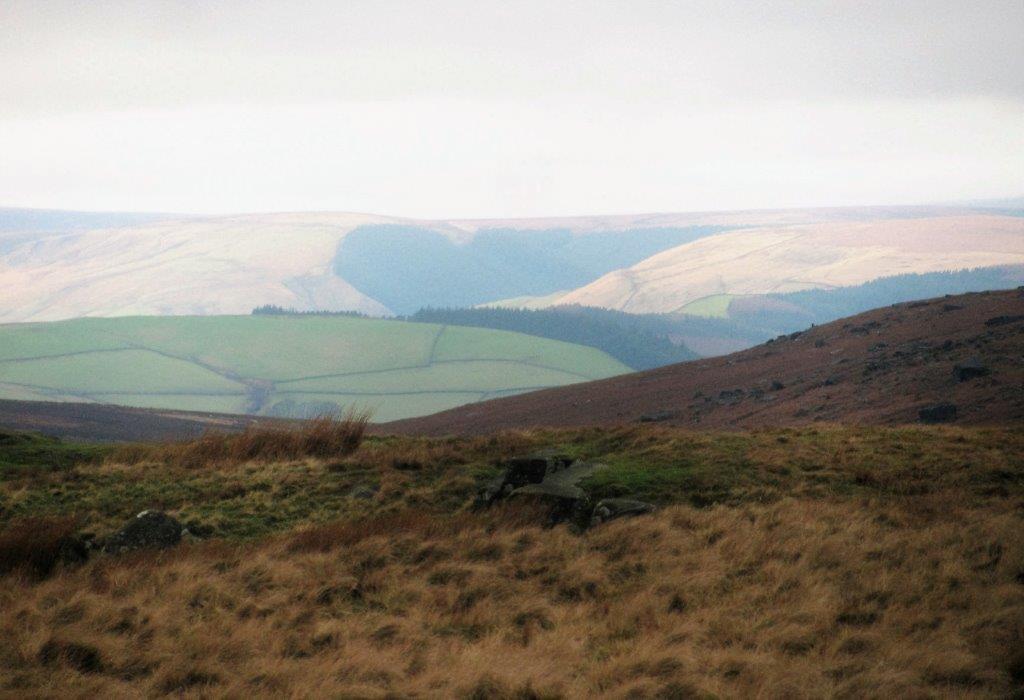 Alport Dale on skyline?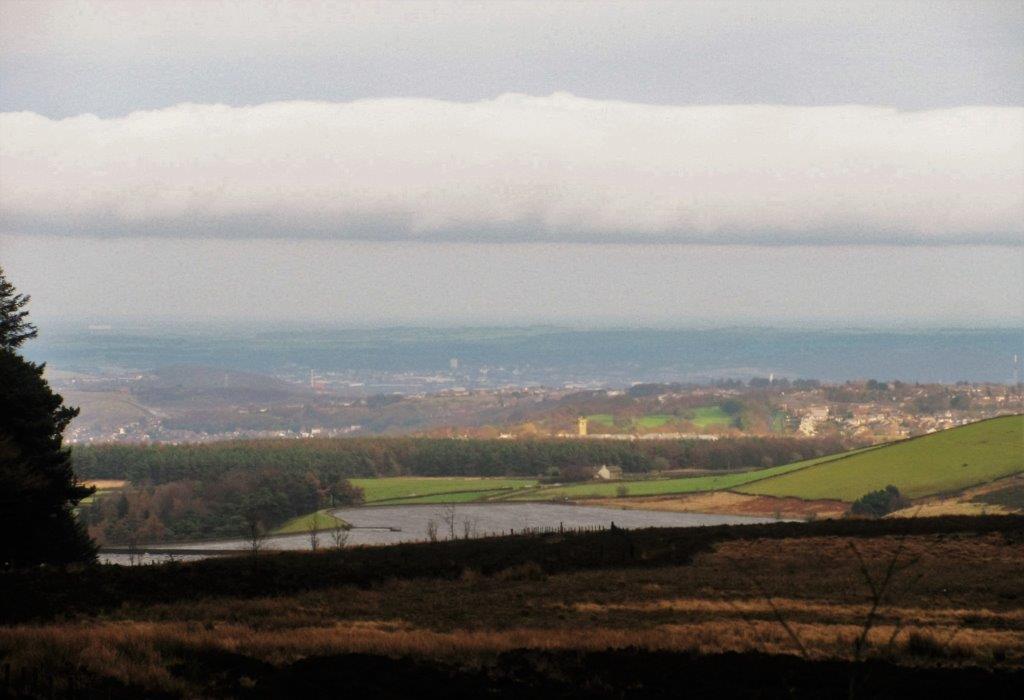 Redmire Reservoirs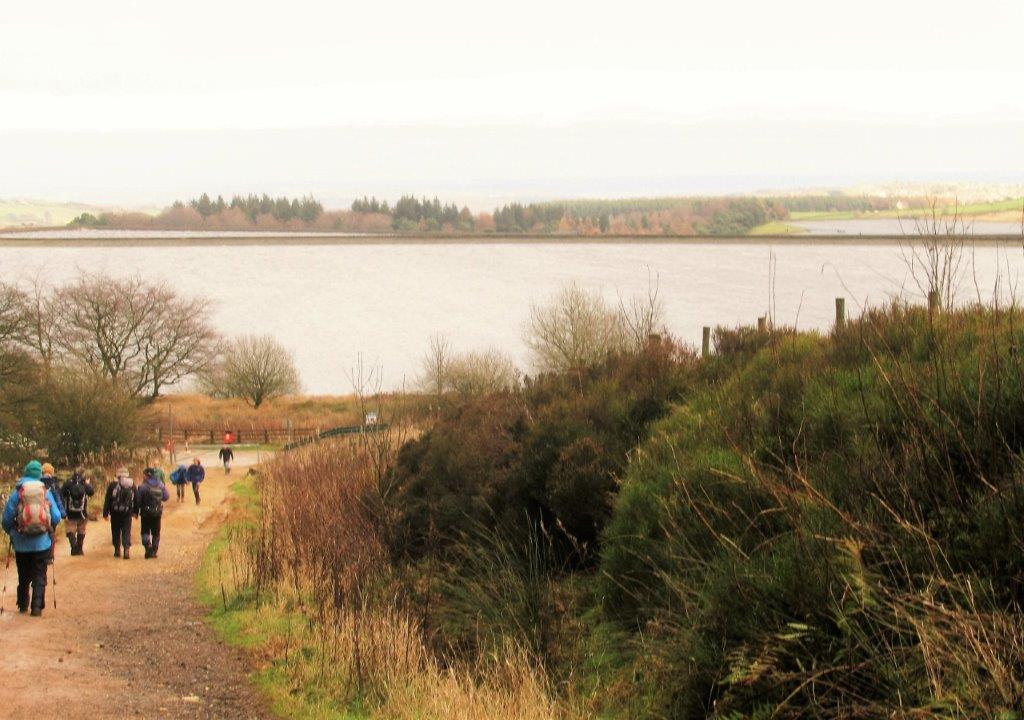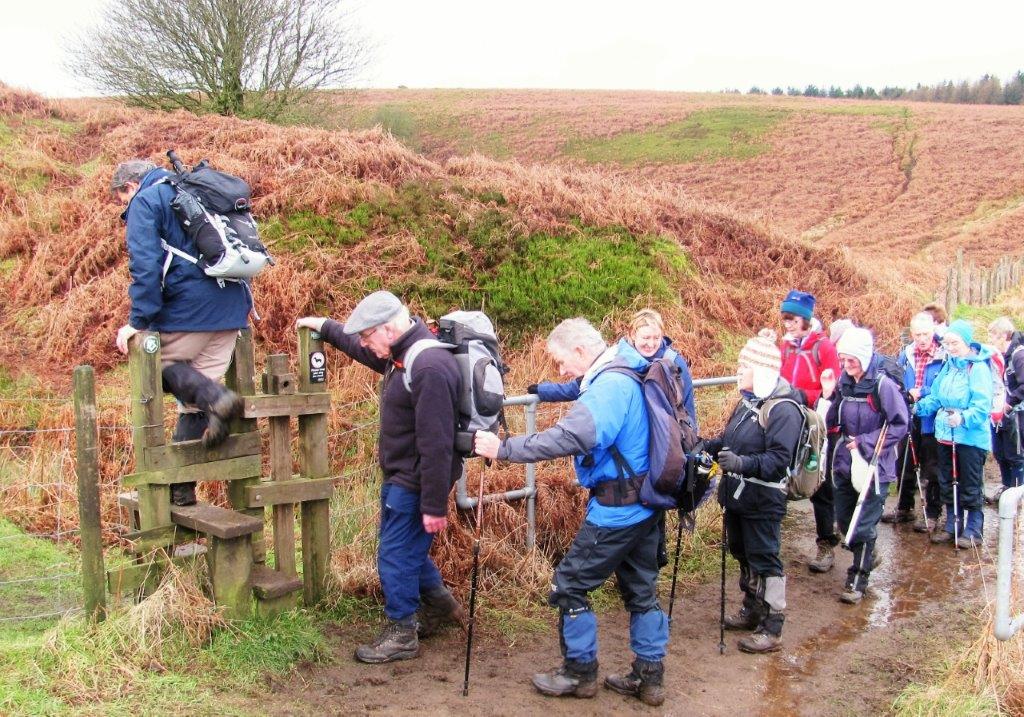 toward White Stones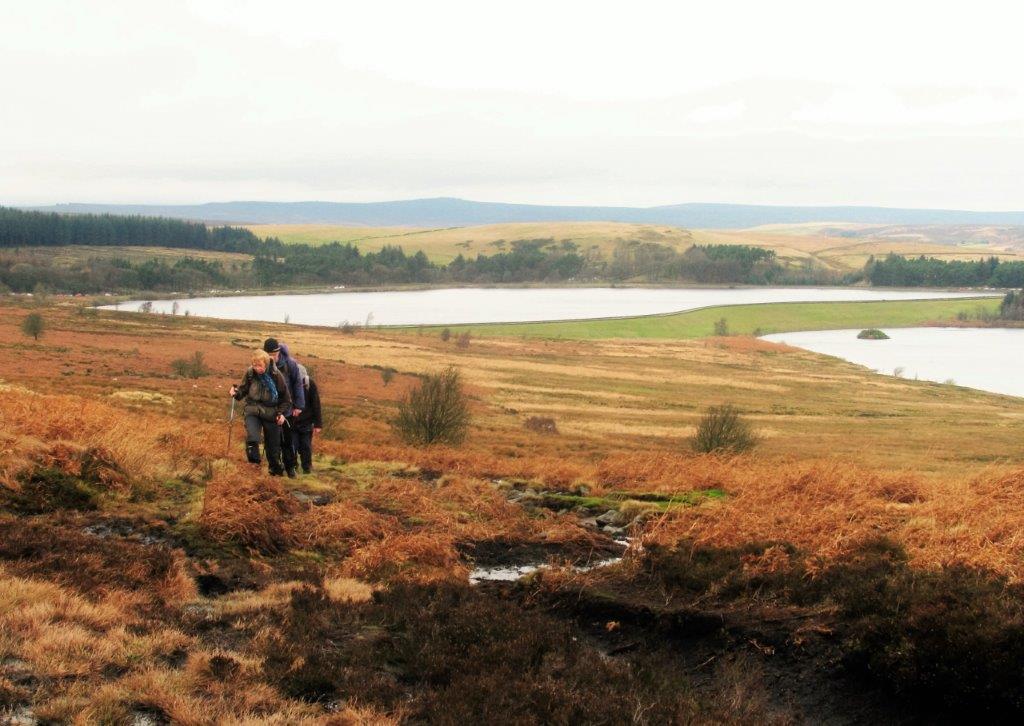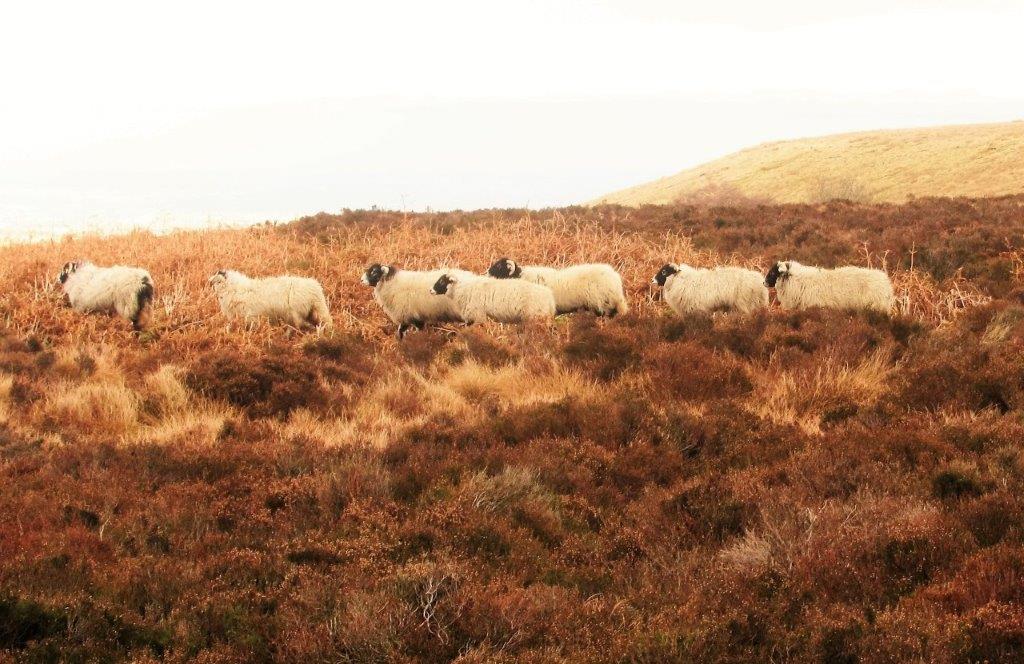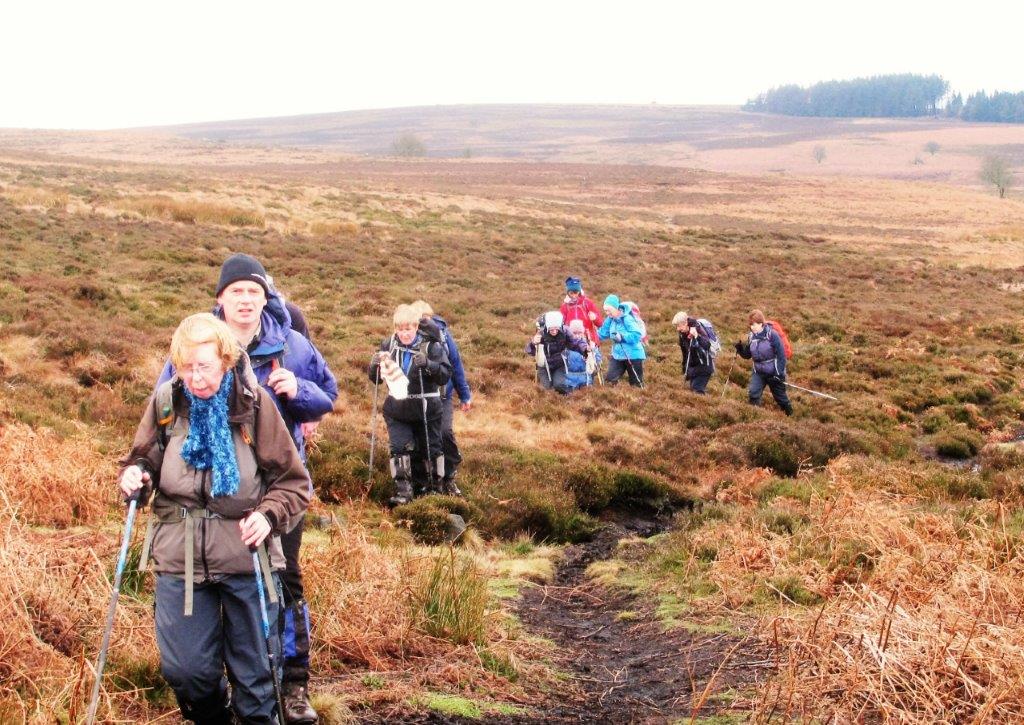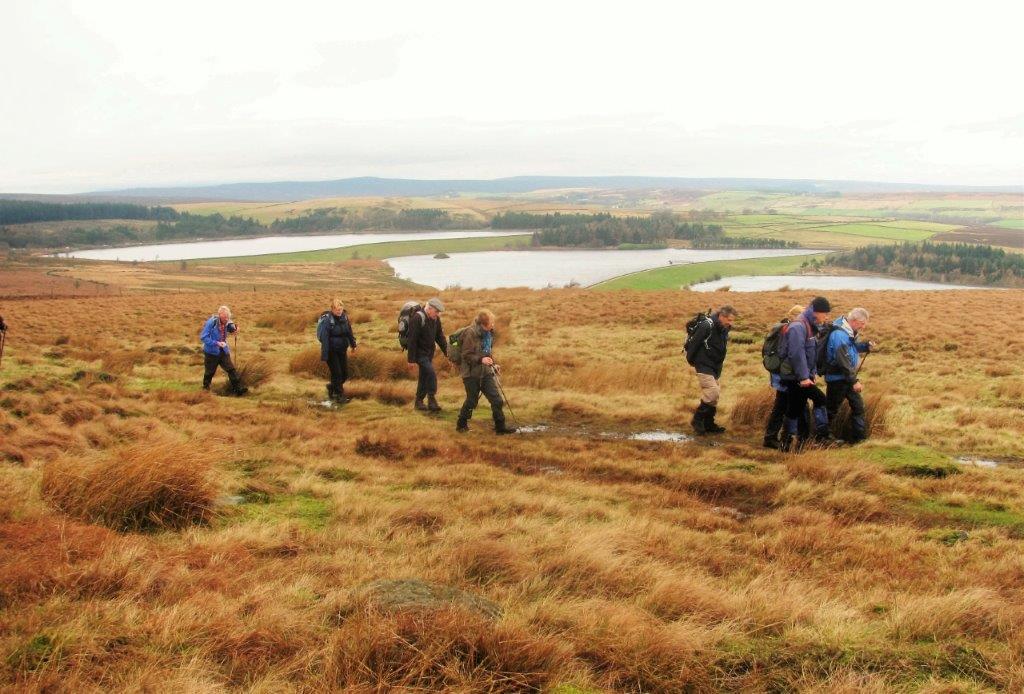 3 Redmire Reservoirs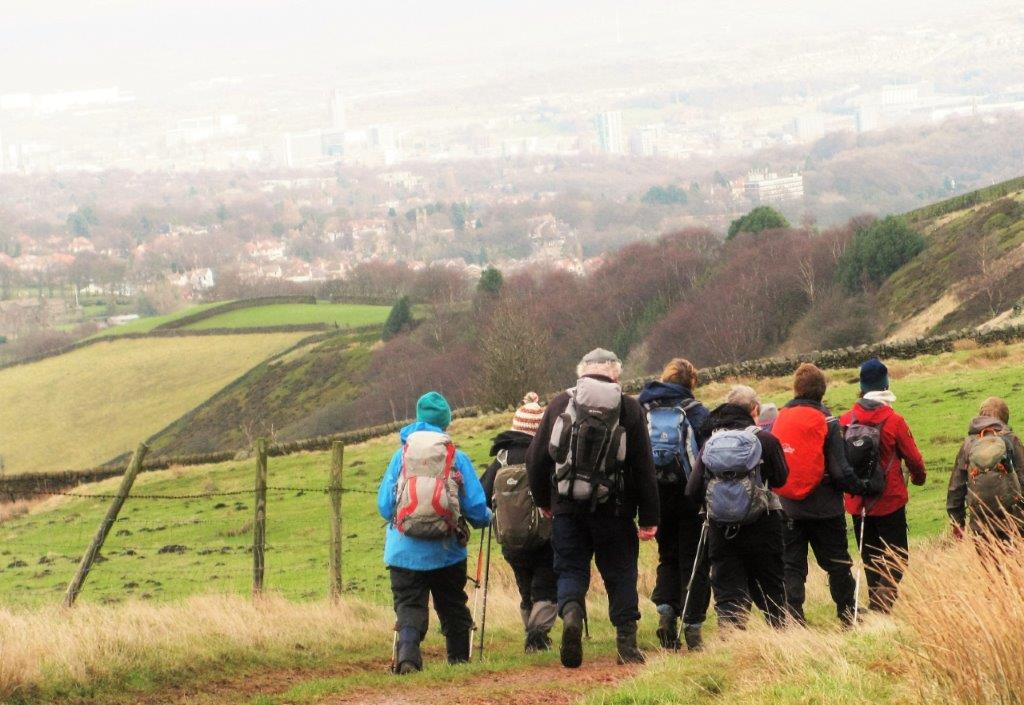 City of Sheffield below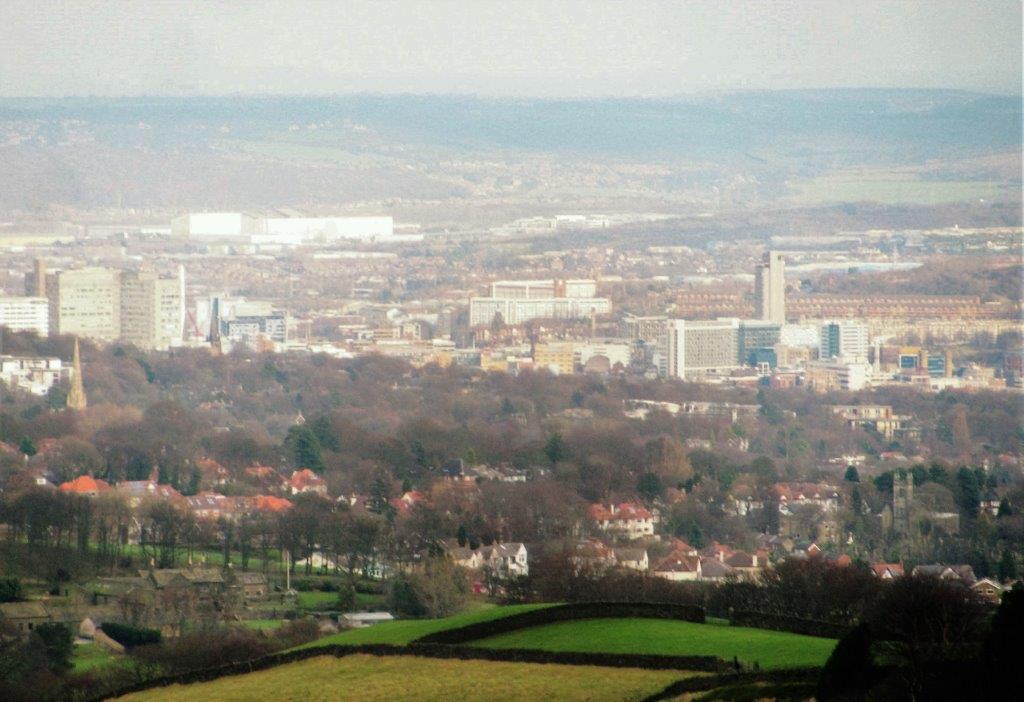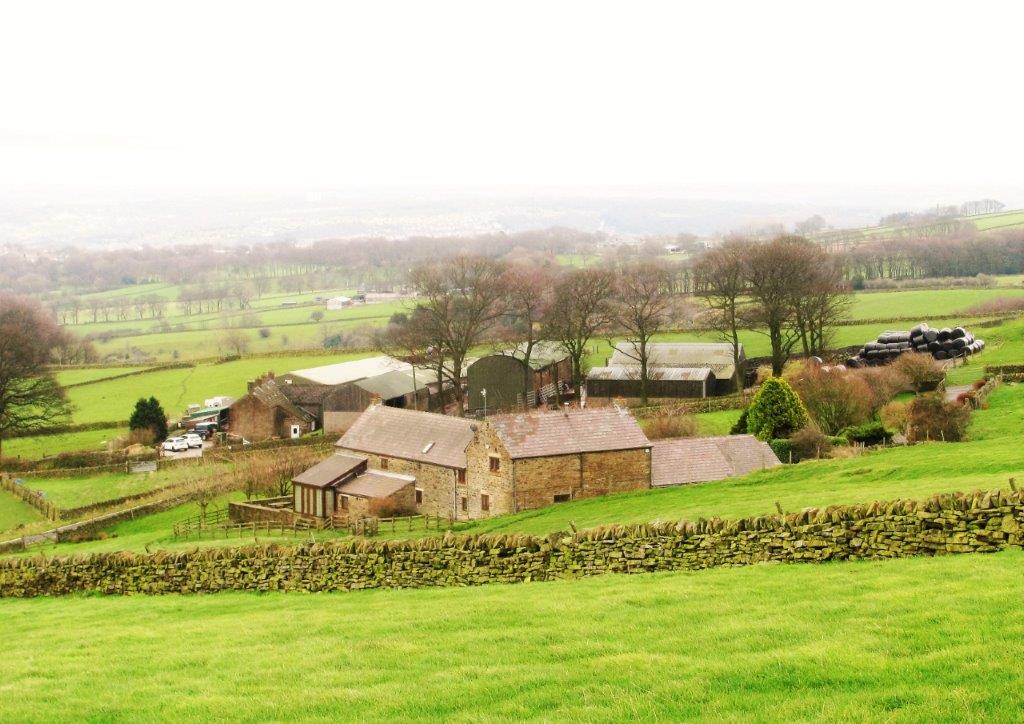 a Bassett farm?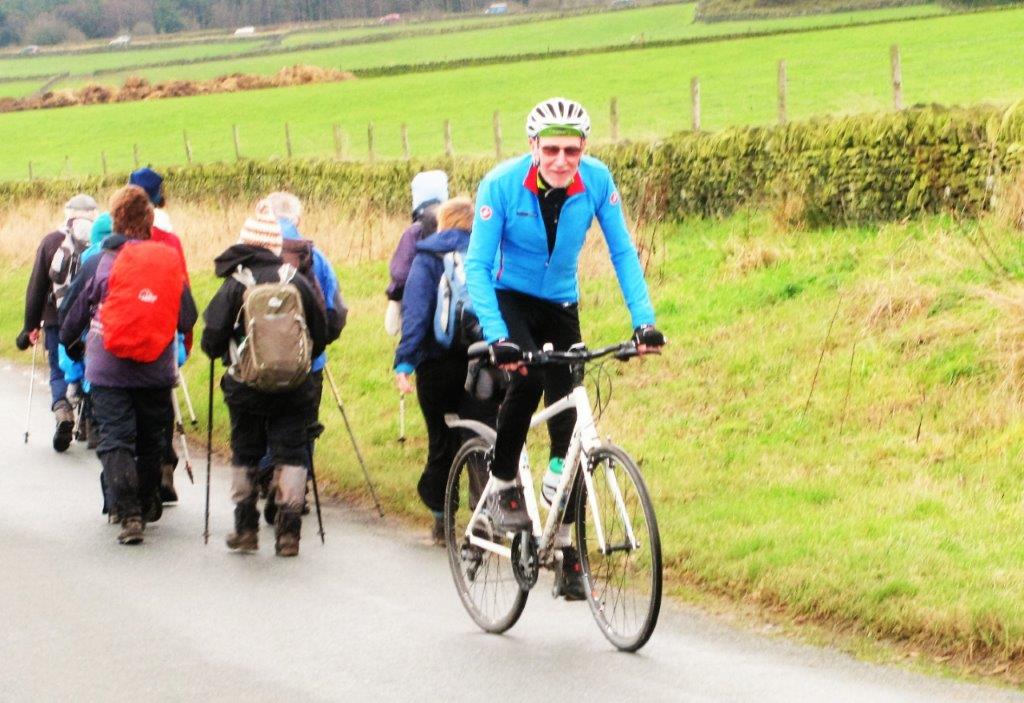 one of our walkers met on his bicycle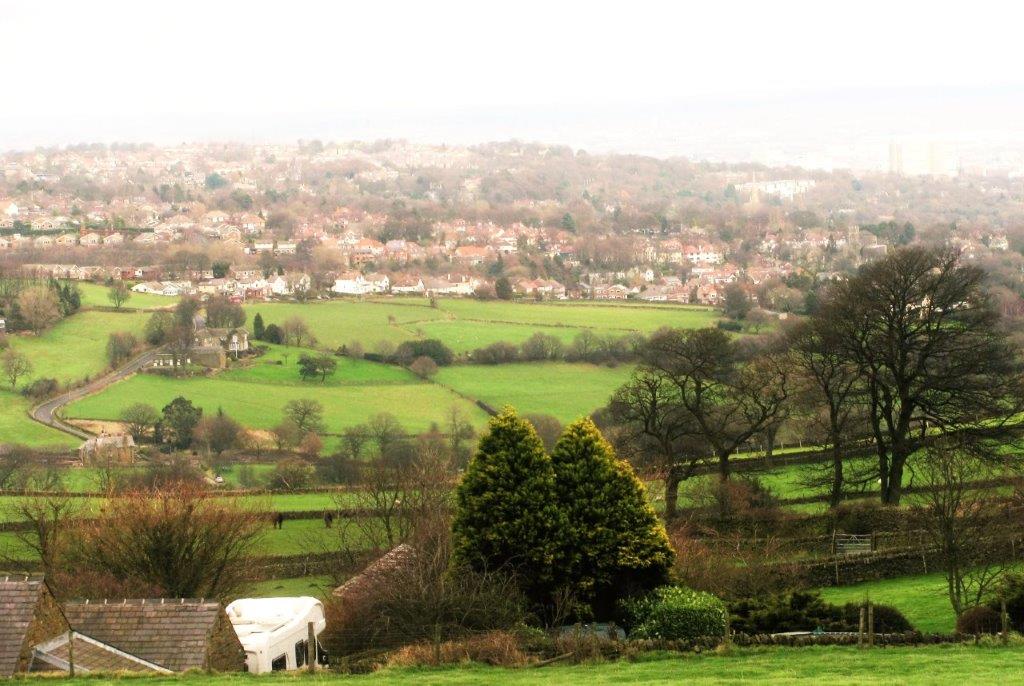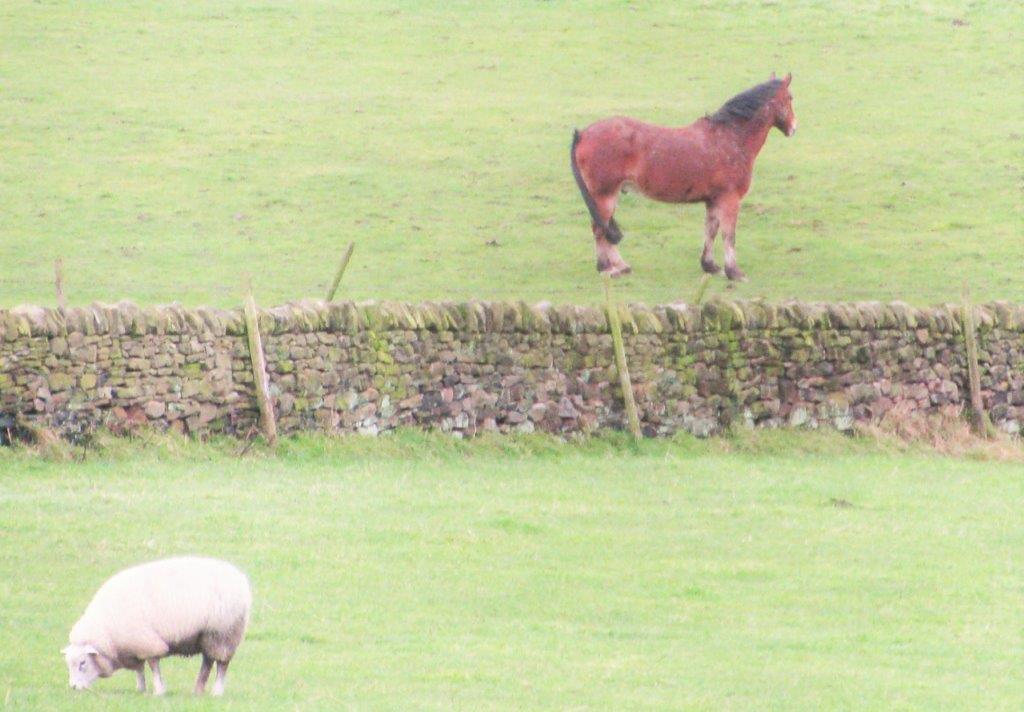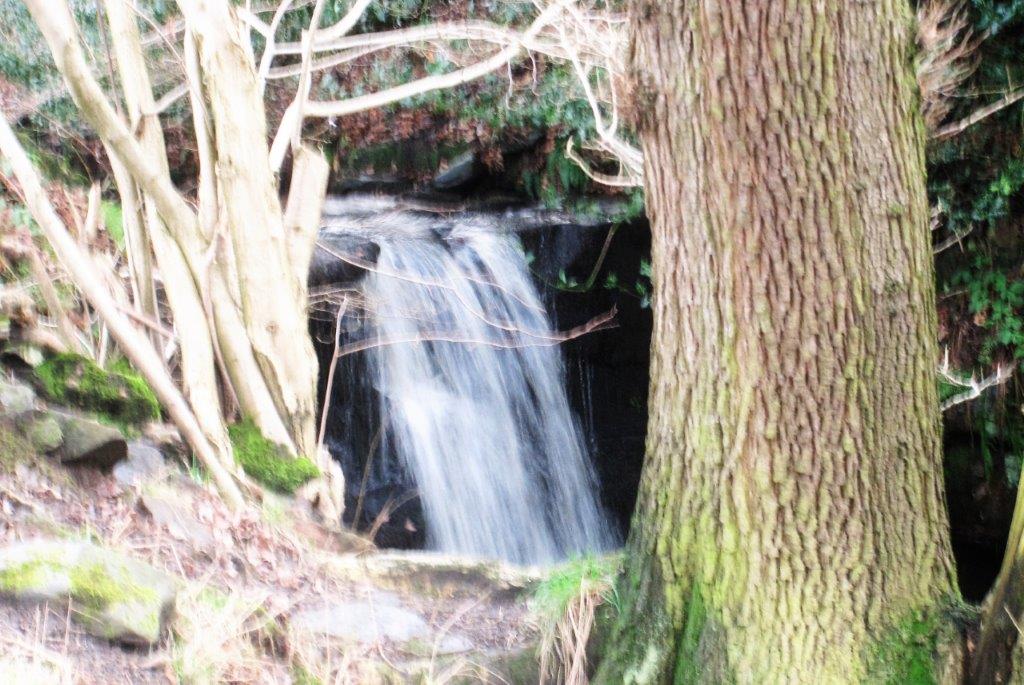 homepage - Day Walks Index 2016 - contact me at