homepage - Day Walks Index 2015 - contact me at

2015.11.29 - Low Bradfield, Damflask Reservoir, Corker Lane, Royds Clough, Crawshaw Farm, Crawshaw Head, short of Moscar Cross Farm, Sugworth Hall, Boots Folly, past Strines Reservoir, Dale Dike Reservoir (left bank), Low Bradfield - leader Tony Allsopp - Sunday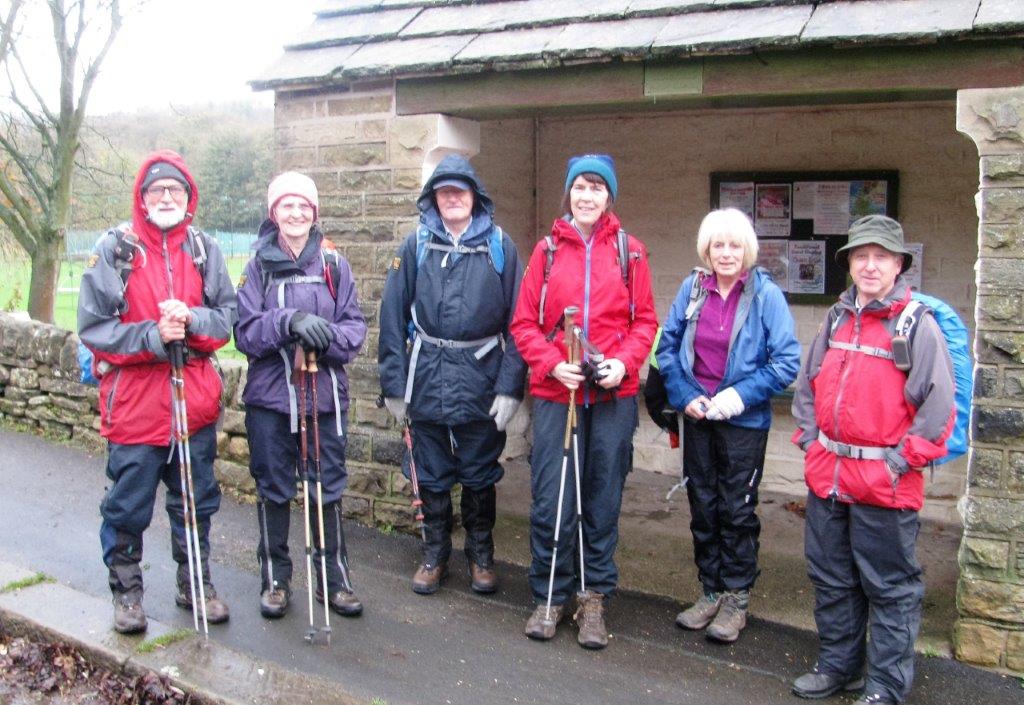 picture by Chris Dauris at start of walk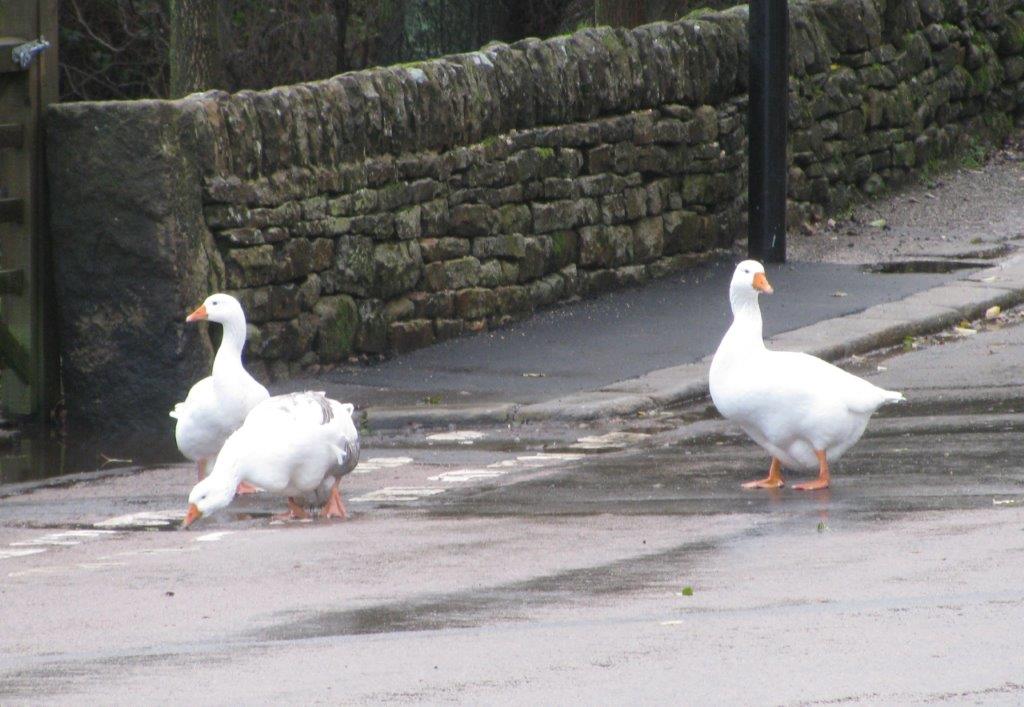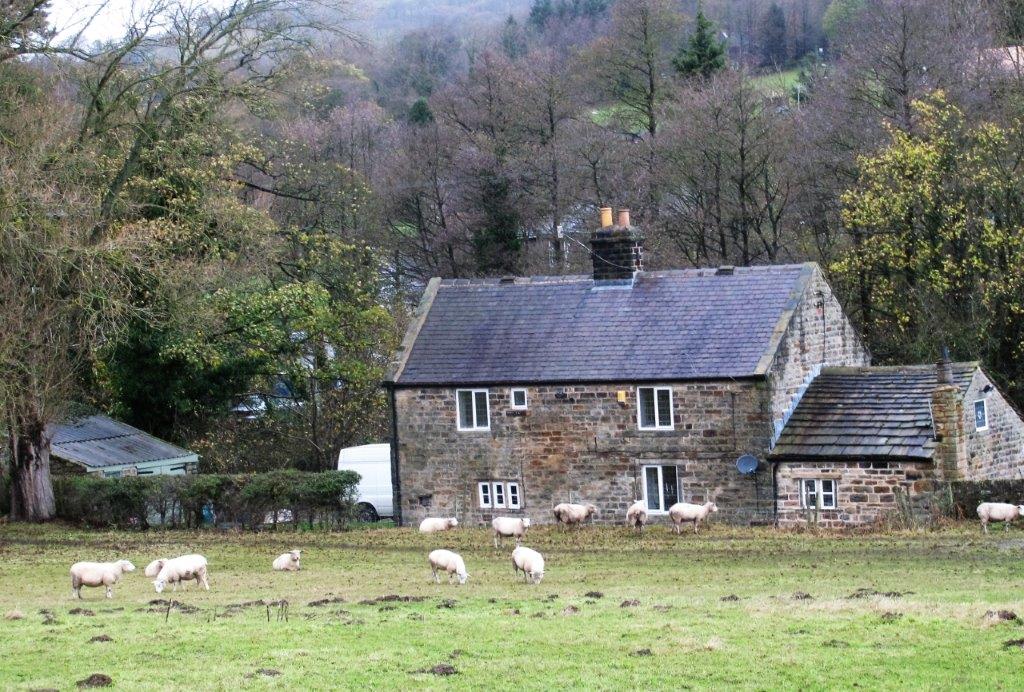 along Damflask Reservoir (right bank)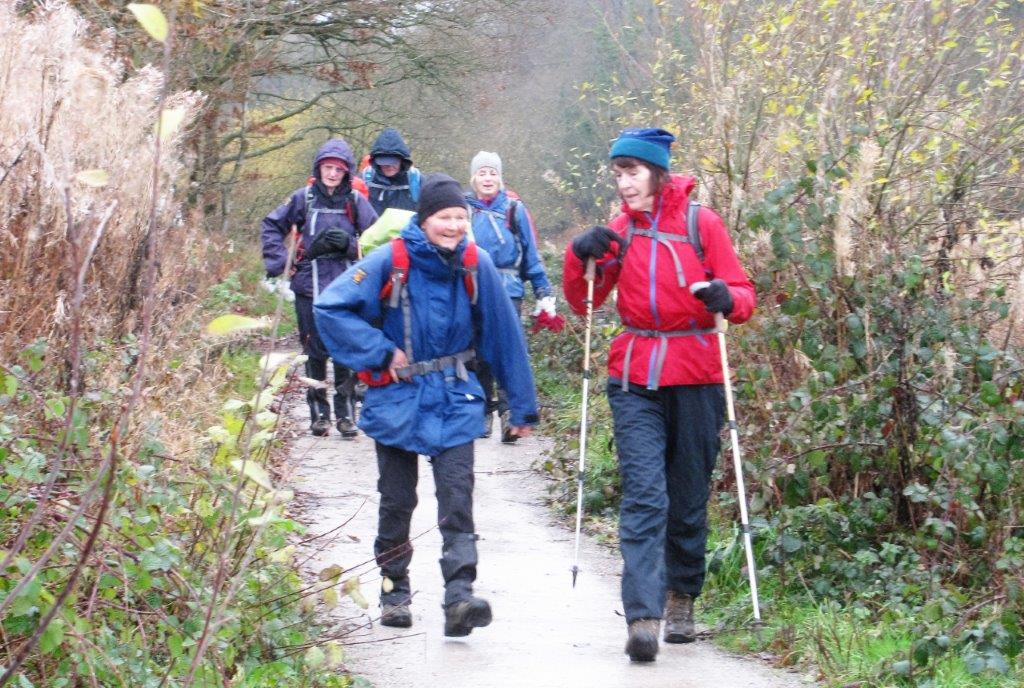 Damflask Reservoir embankment at end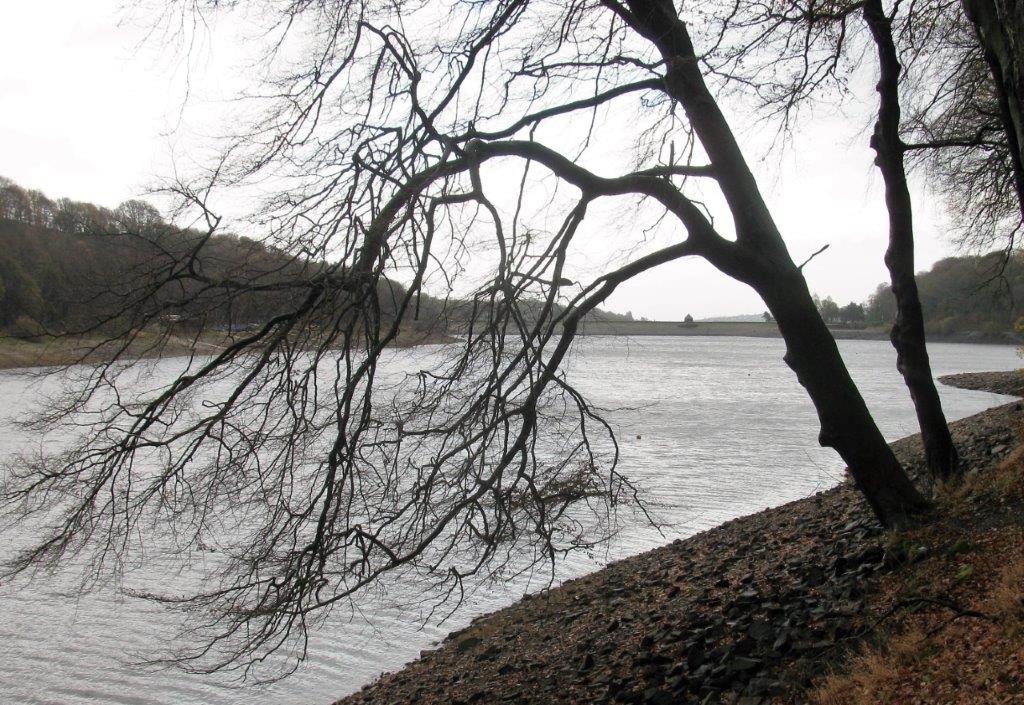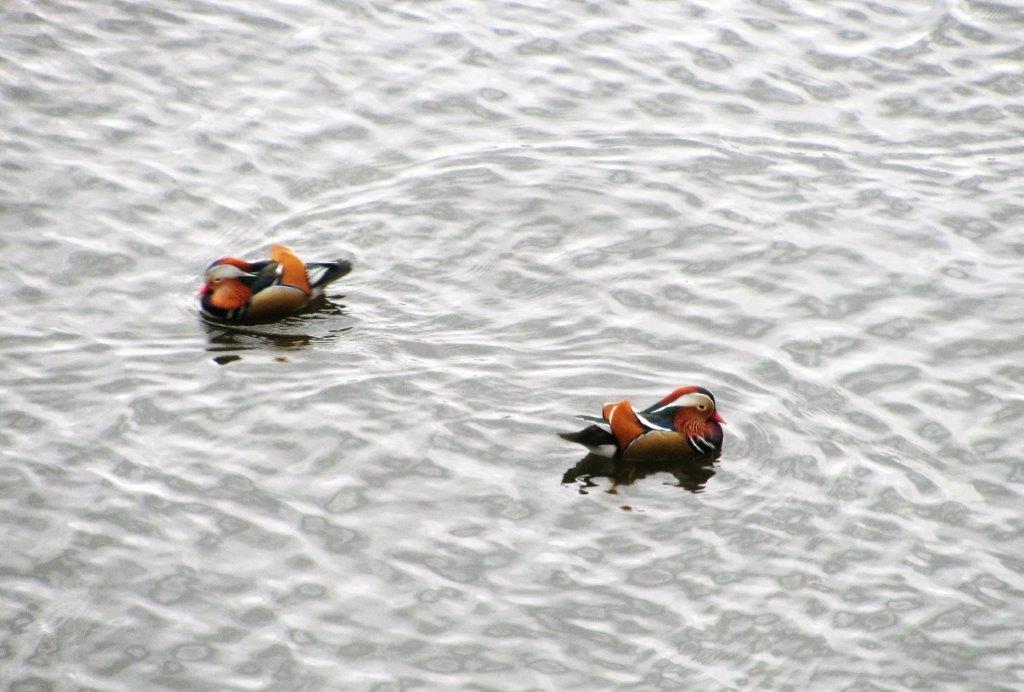 Mandarin ducks - newcomers to this reservoir?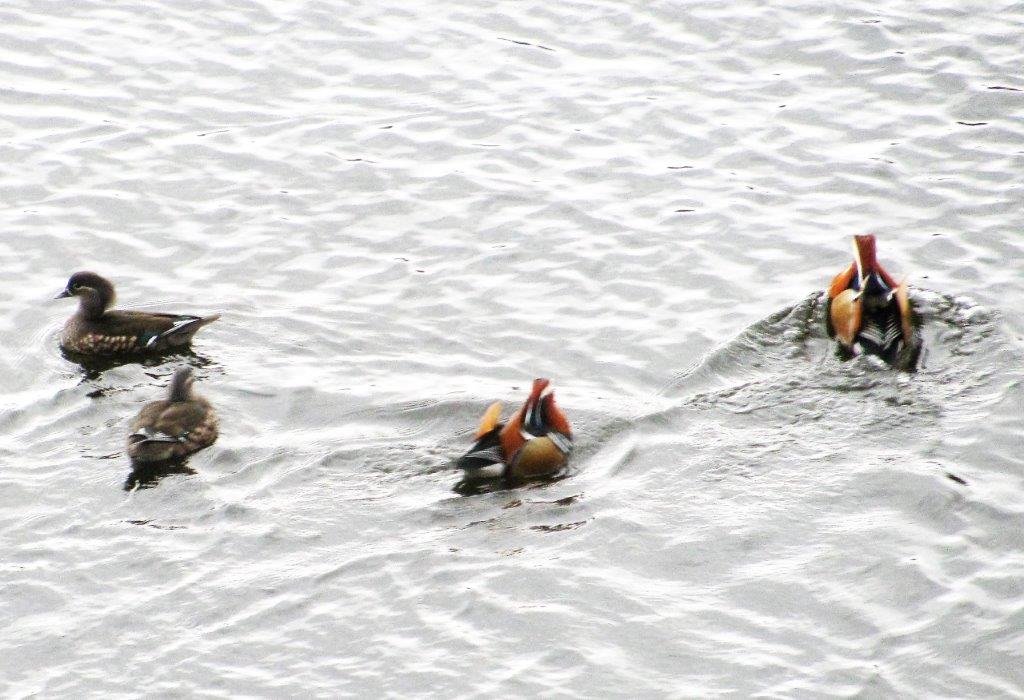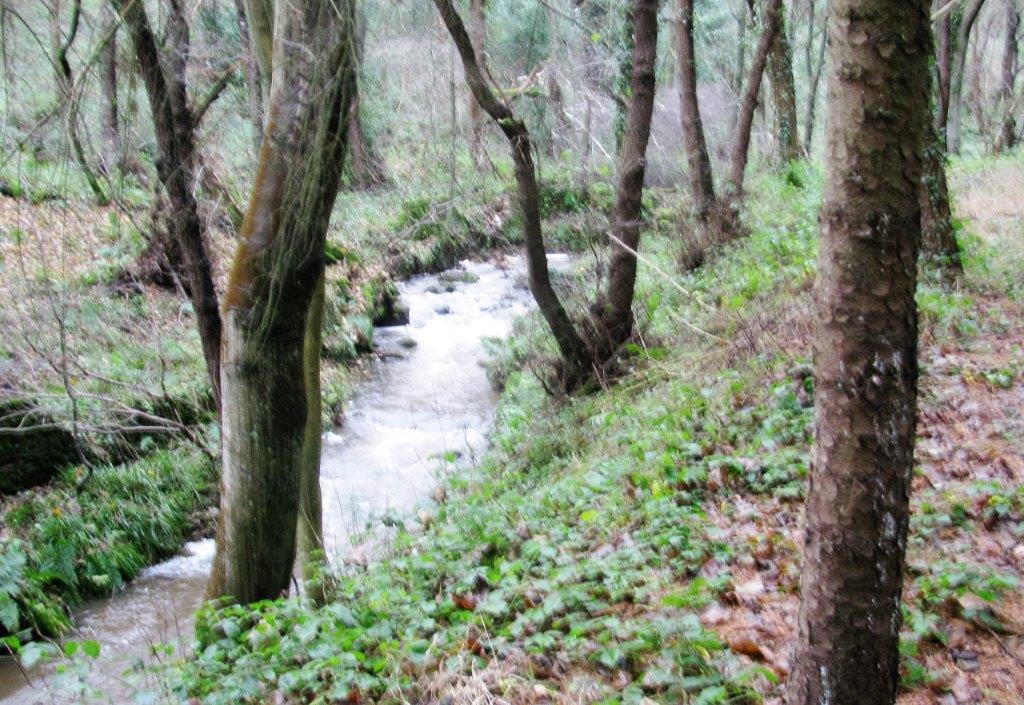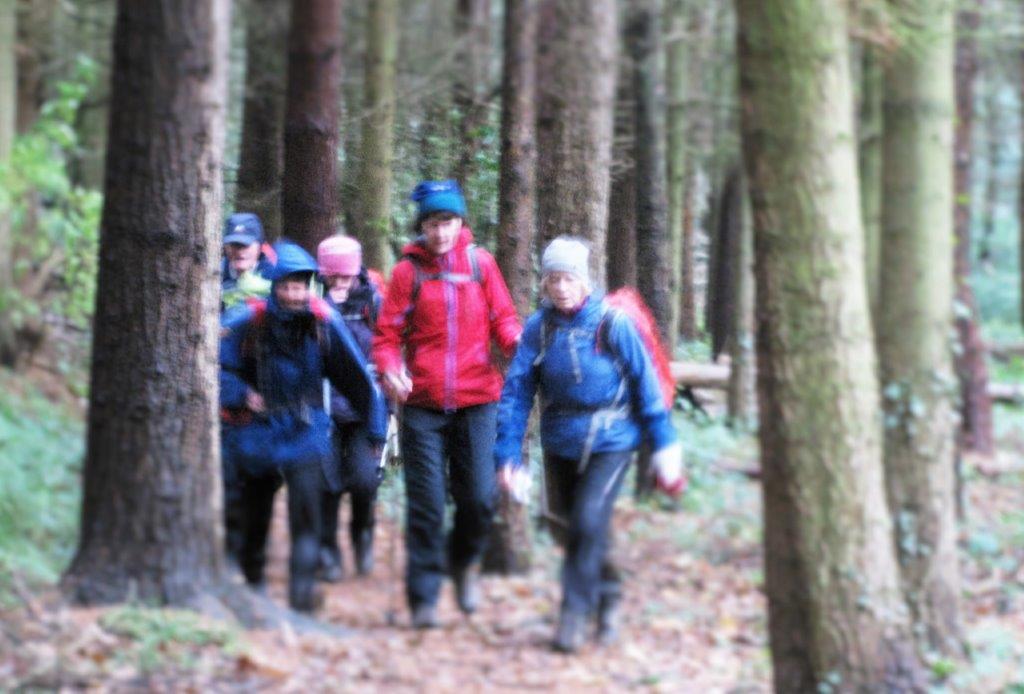 through wood below Ricketts Bank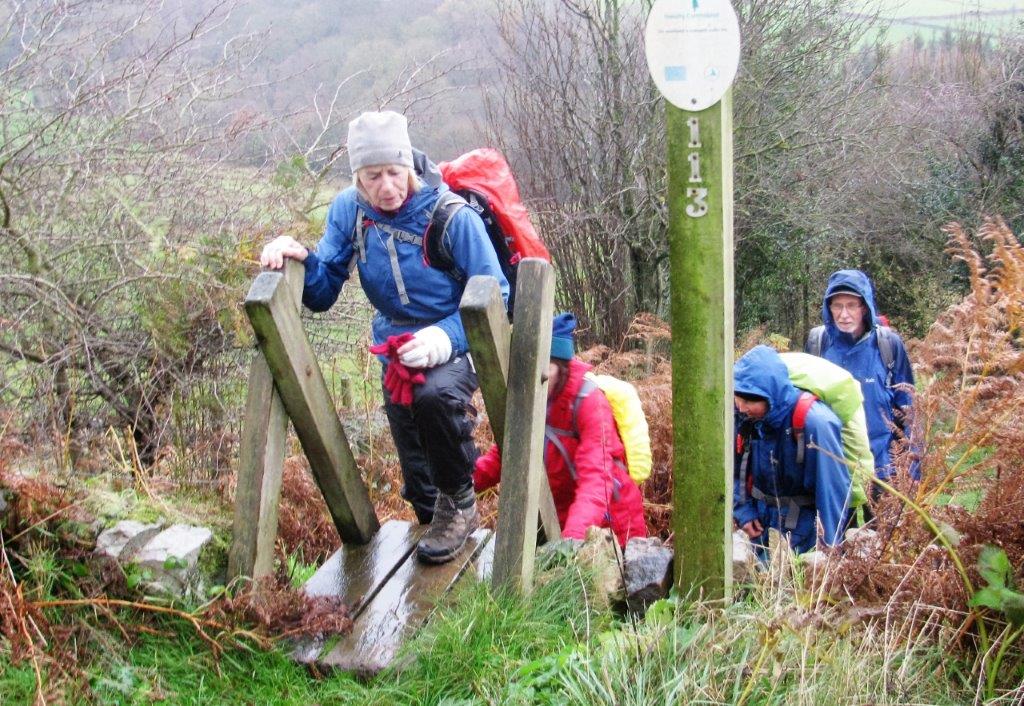 up to Corker Lane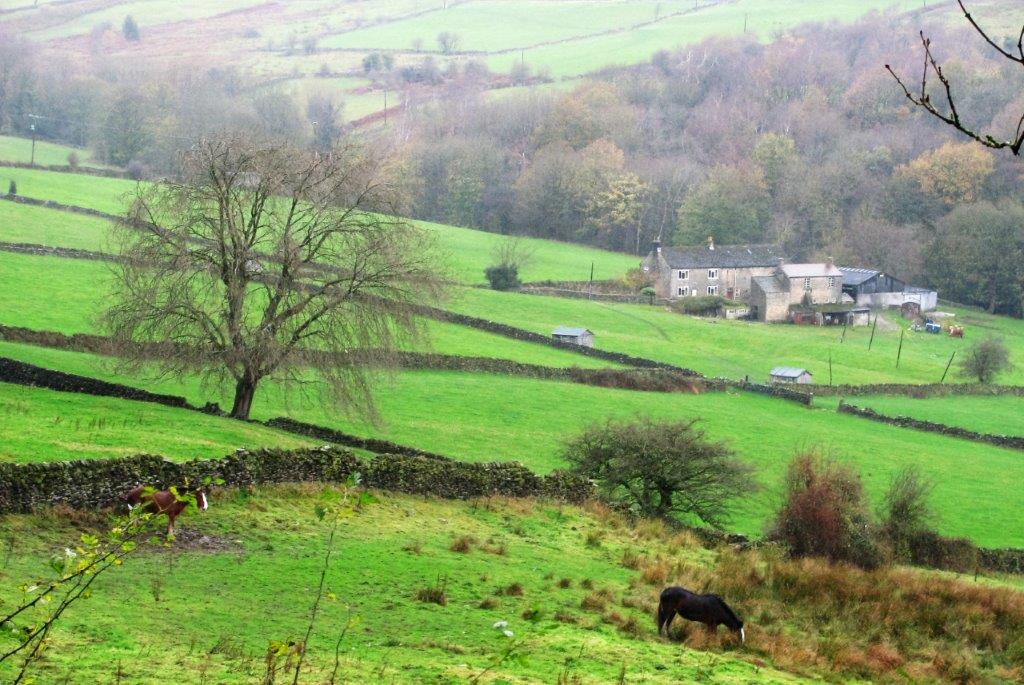 Broom Vale (farm)?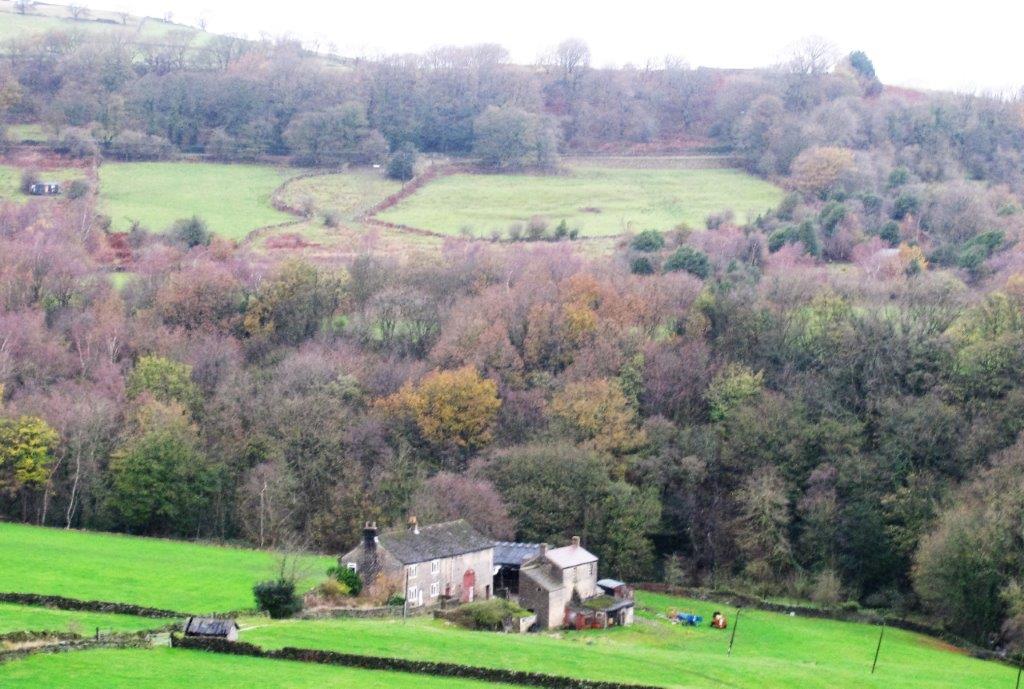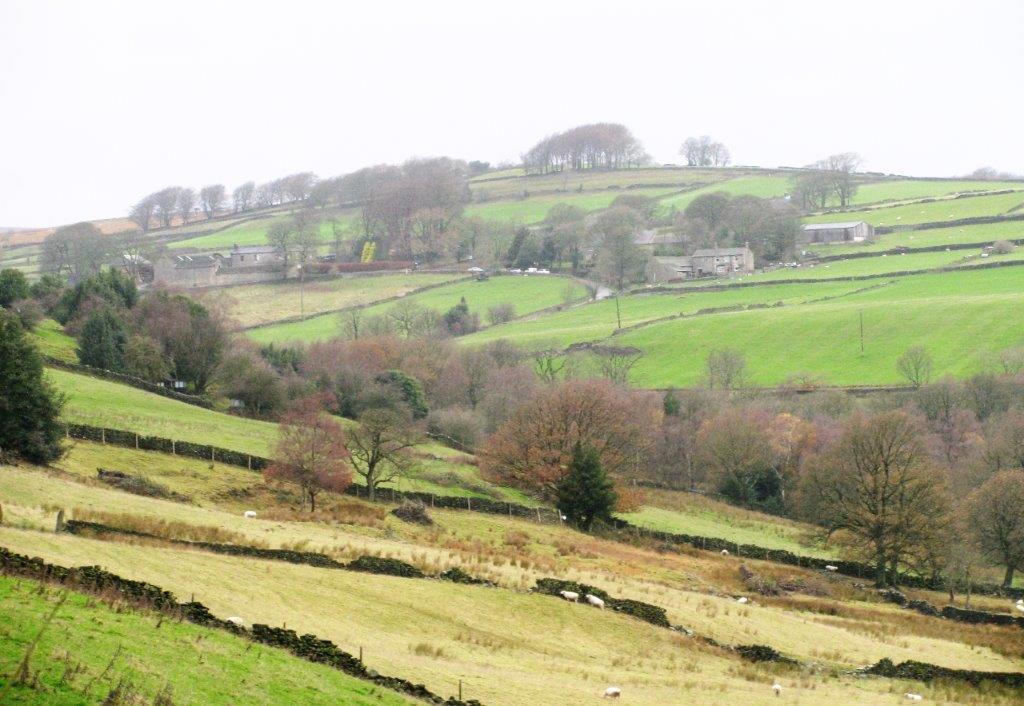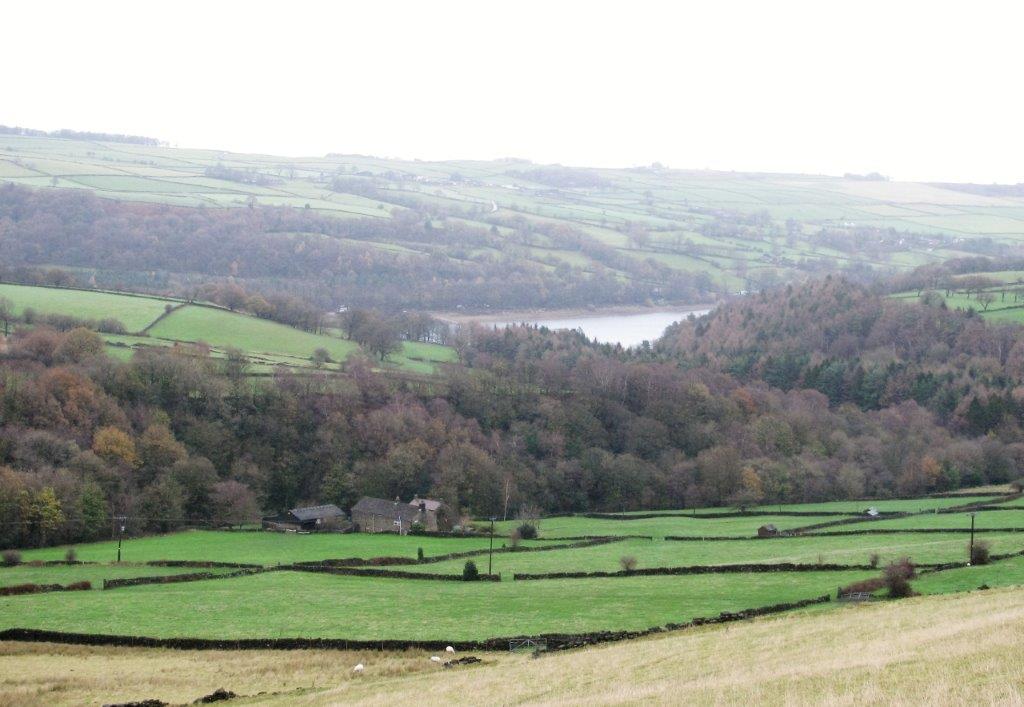 Damflask below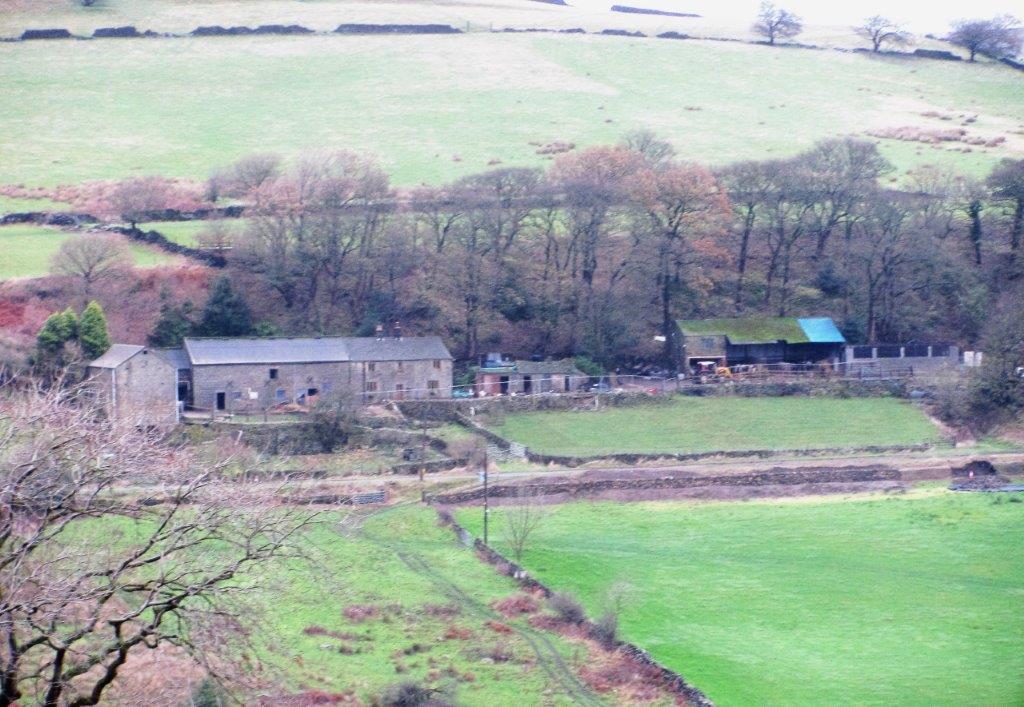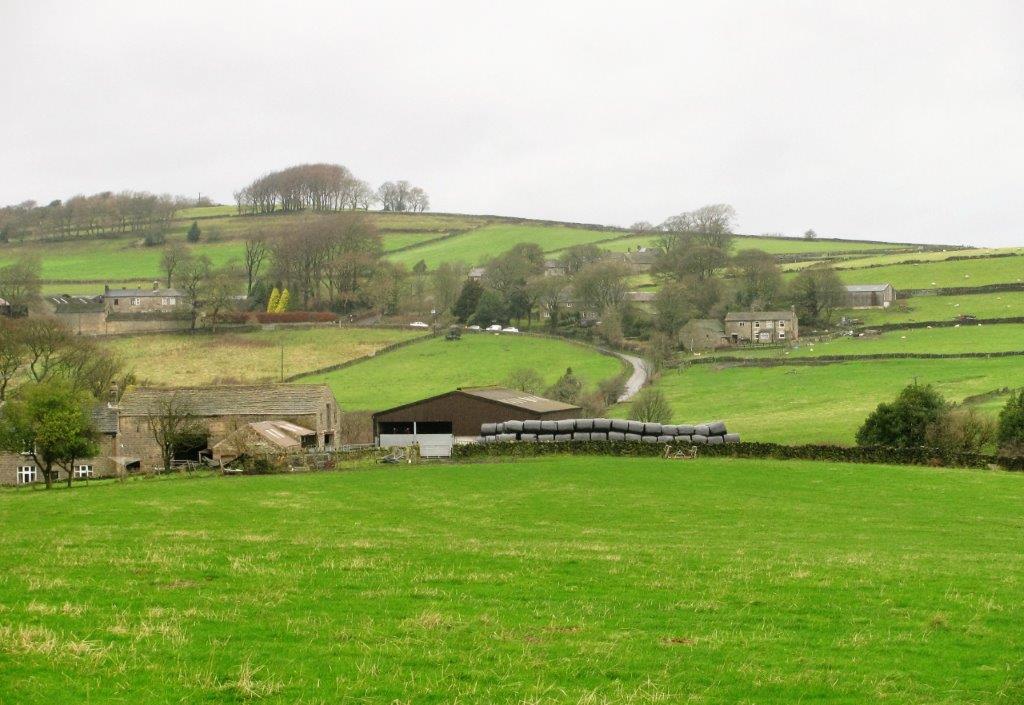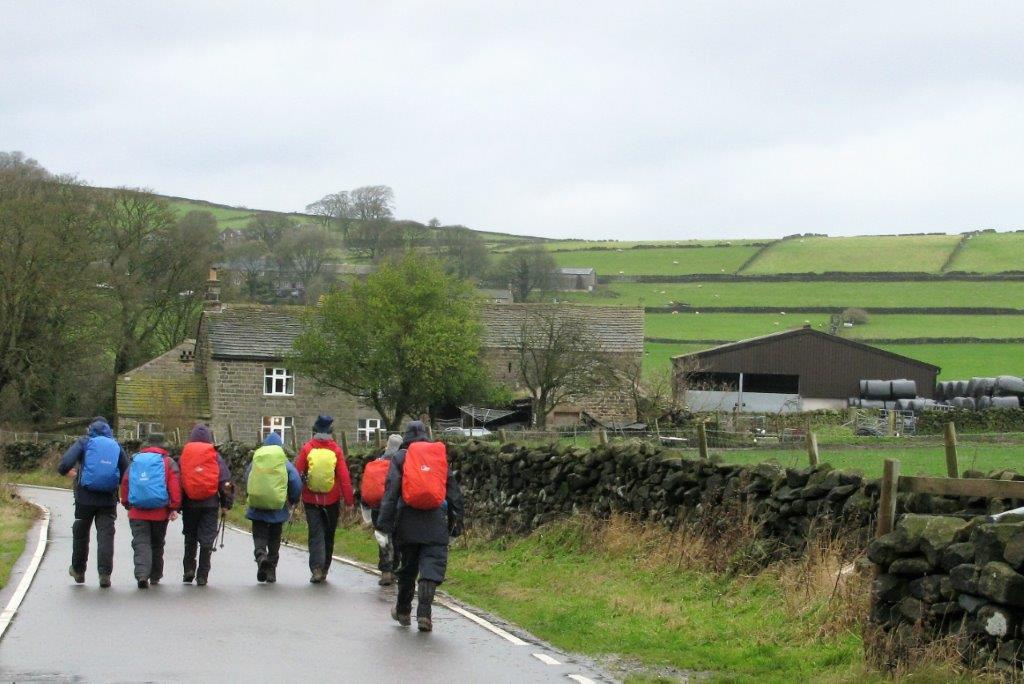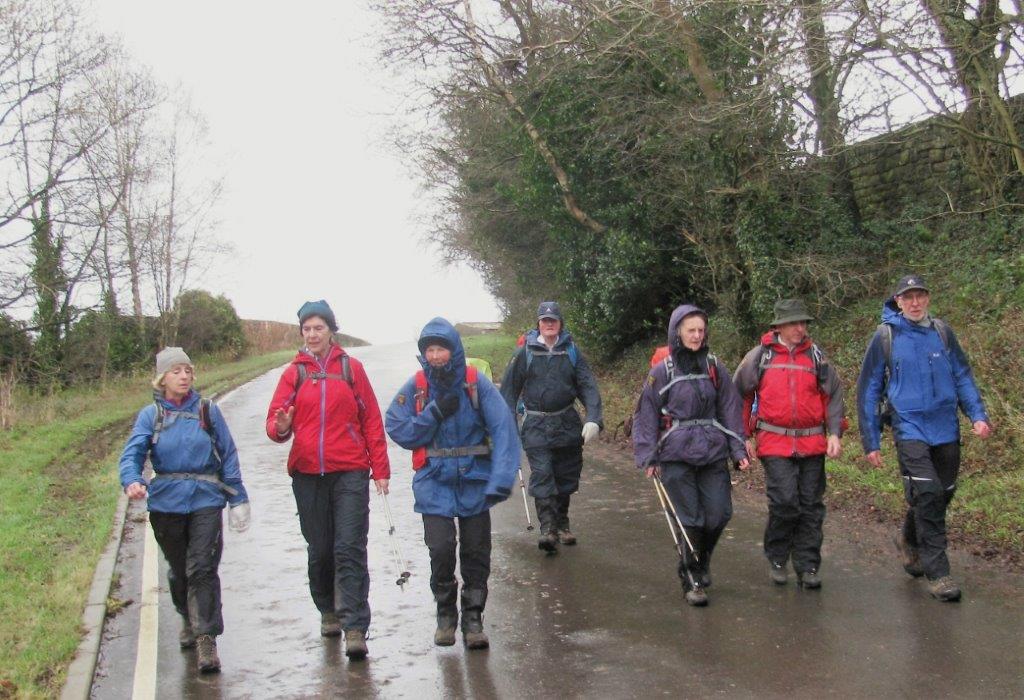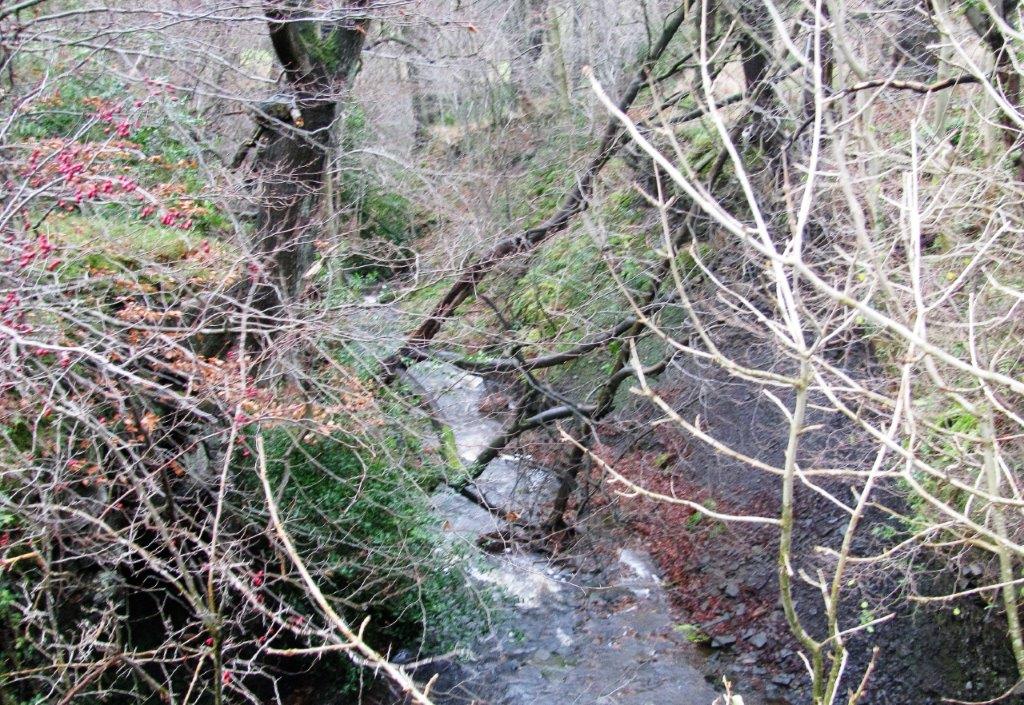 stream below Royds Clough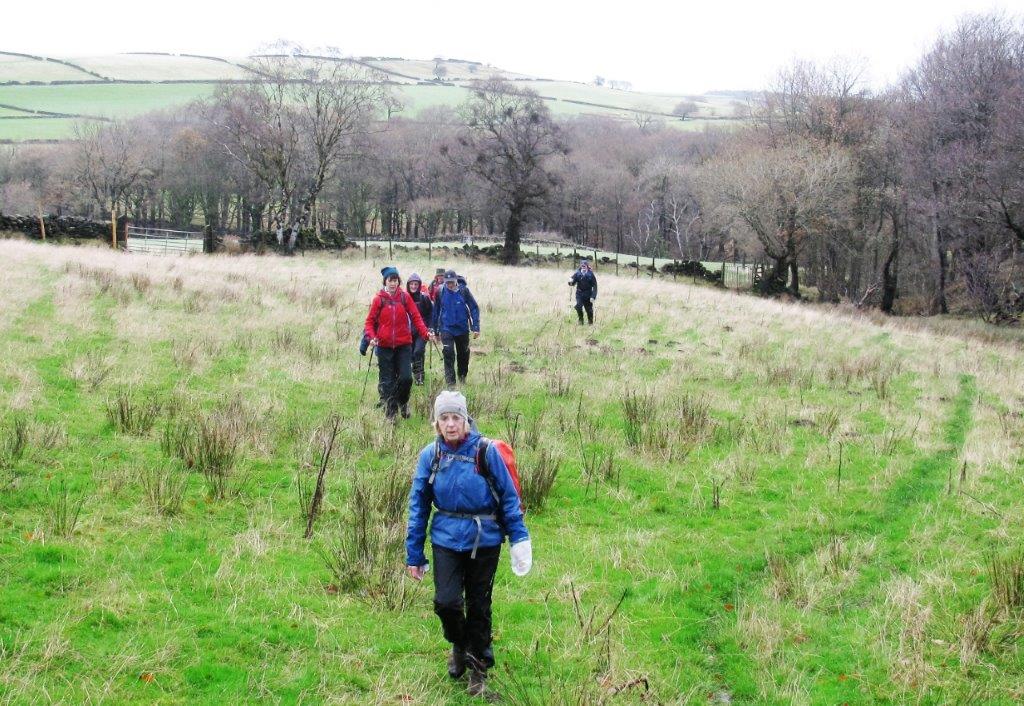 up to Royds Clough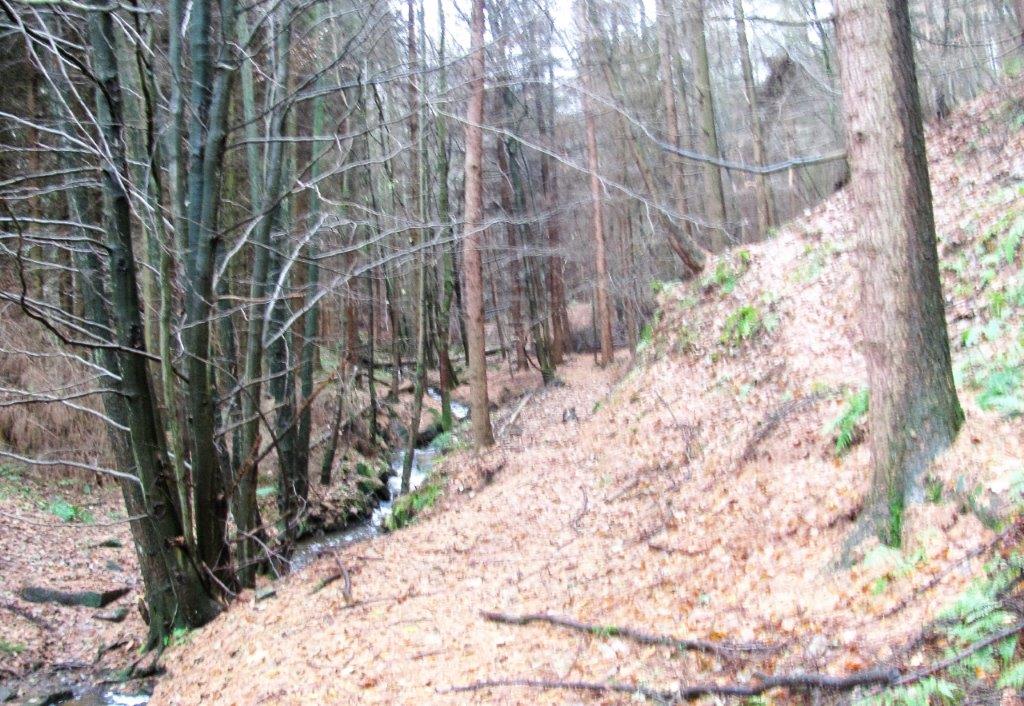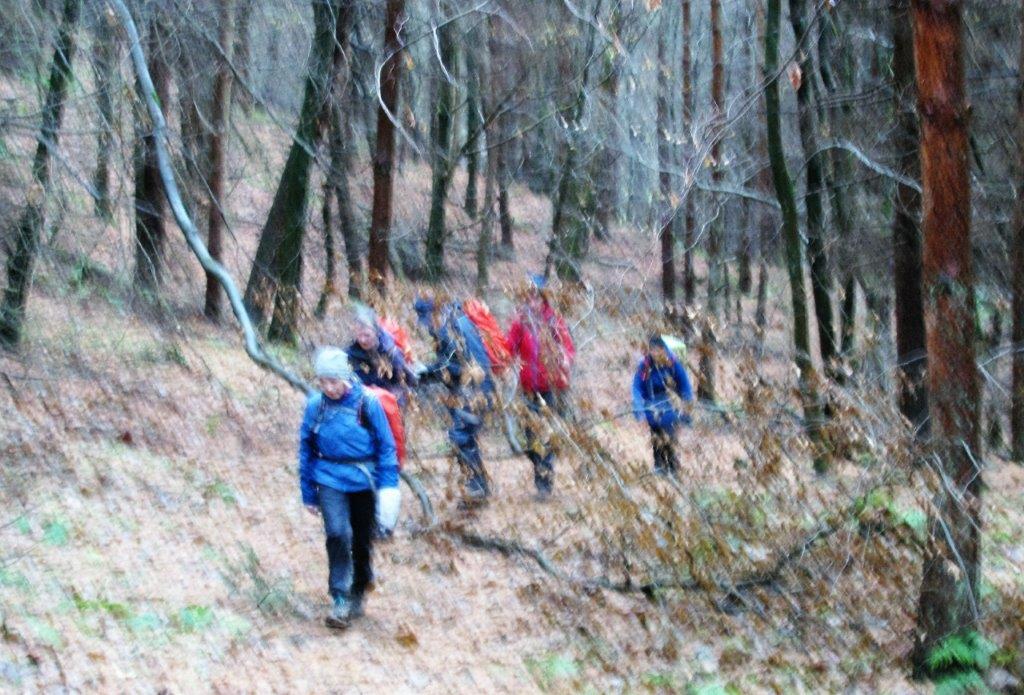 gloomy in Royds Clough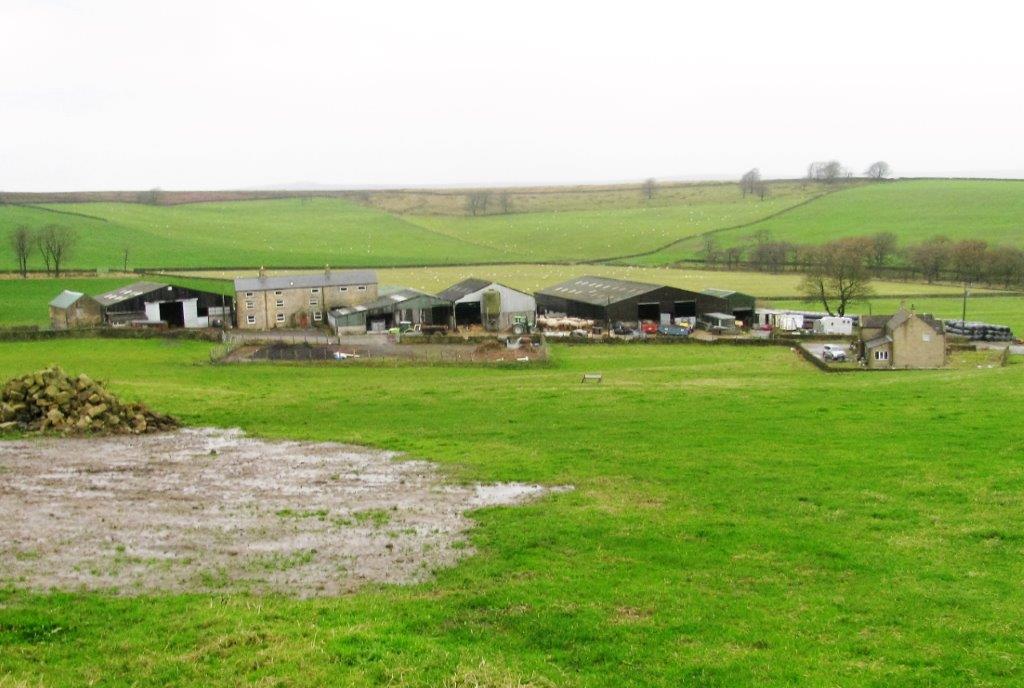 Crawshaw Farm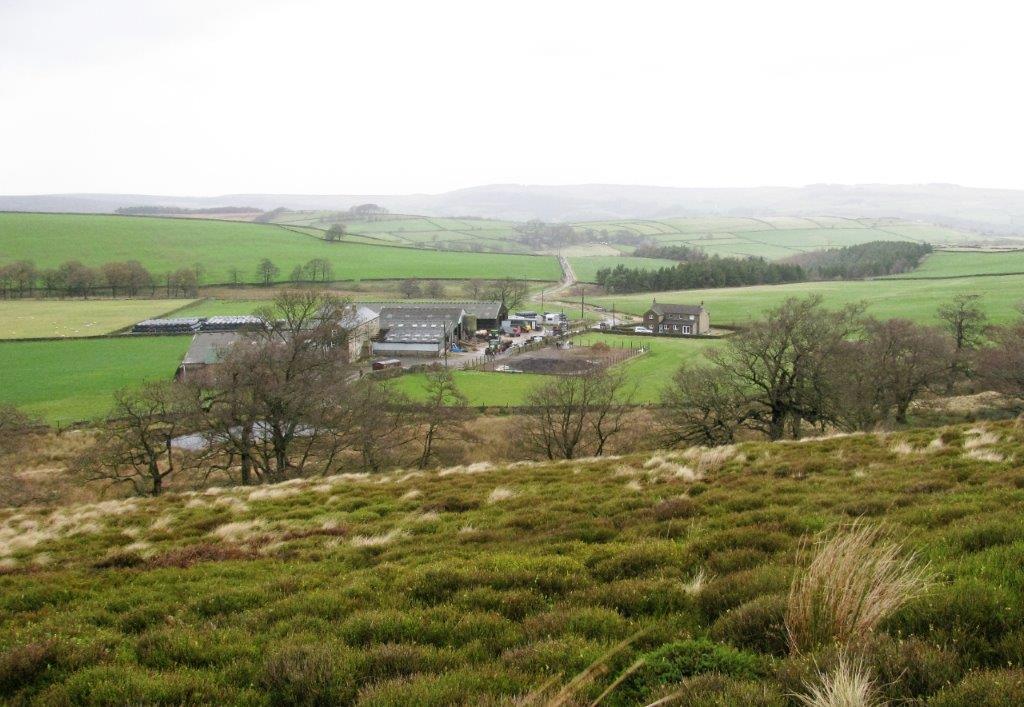 looking back at Crawshw Farm from moorland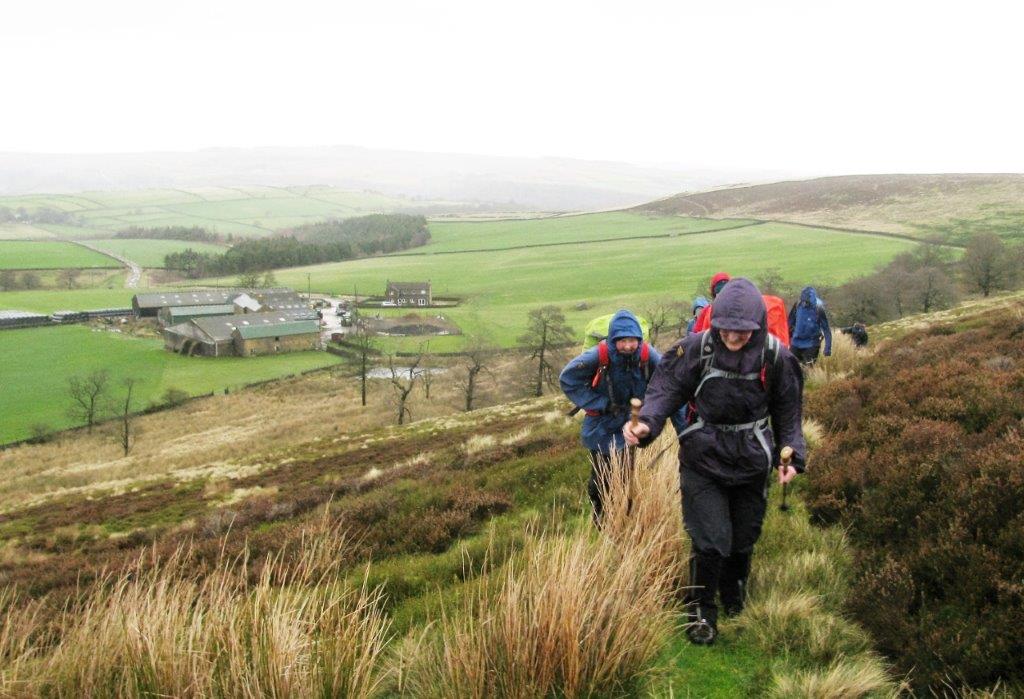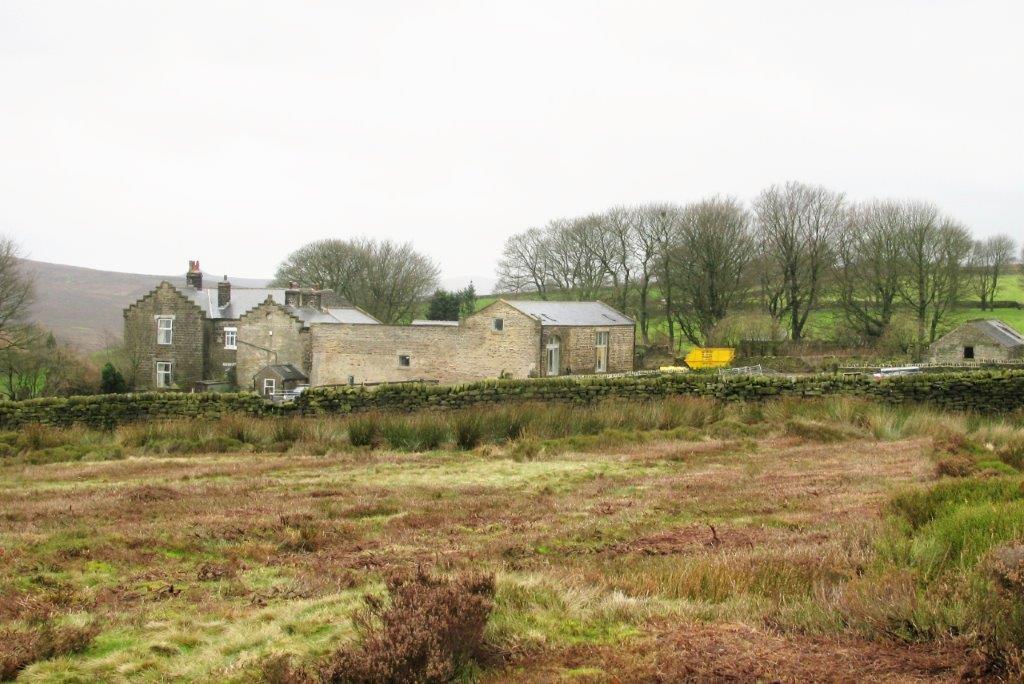 Crawshaw Head to our right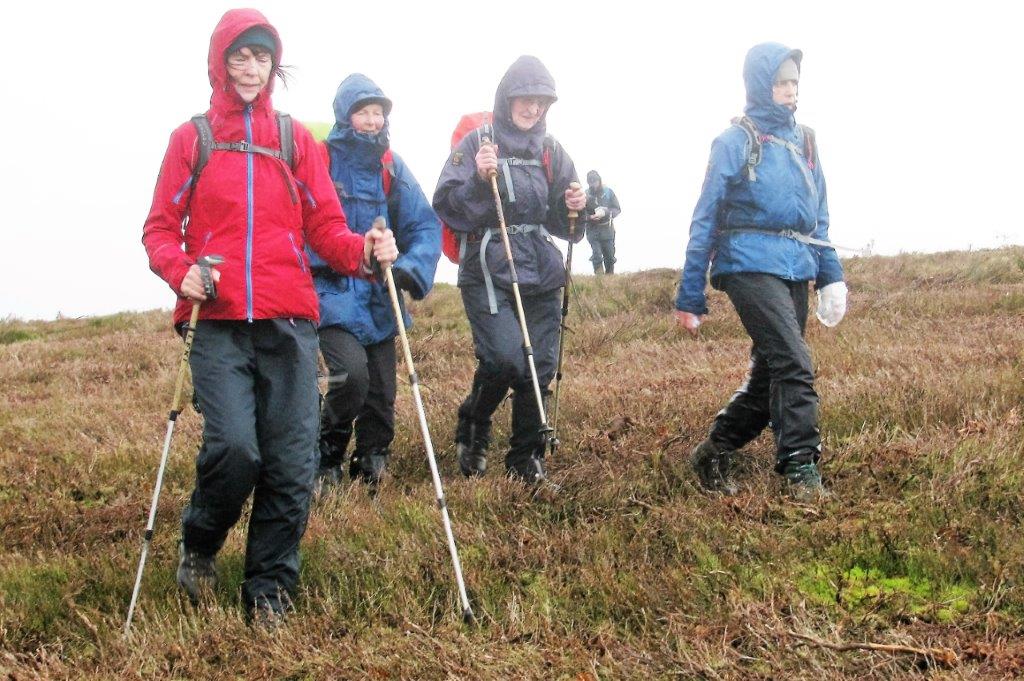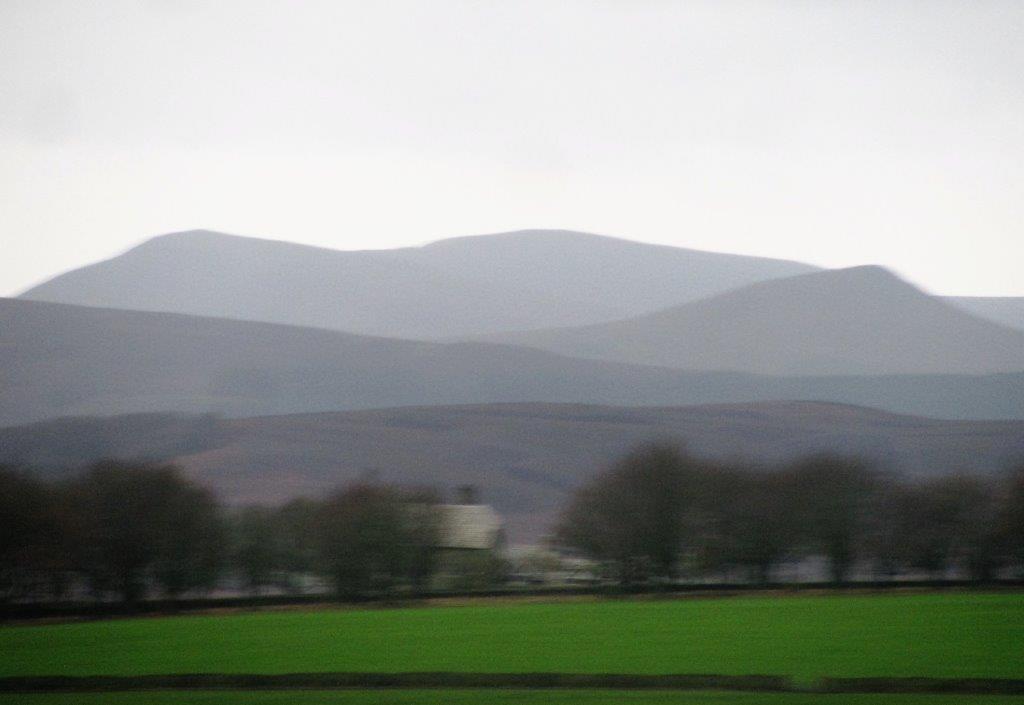 which hills in distance?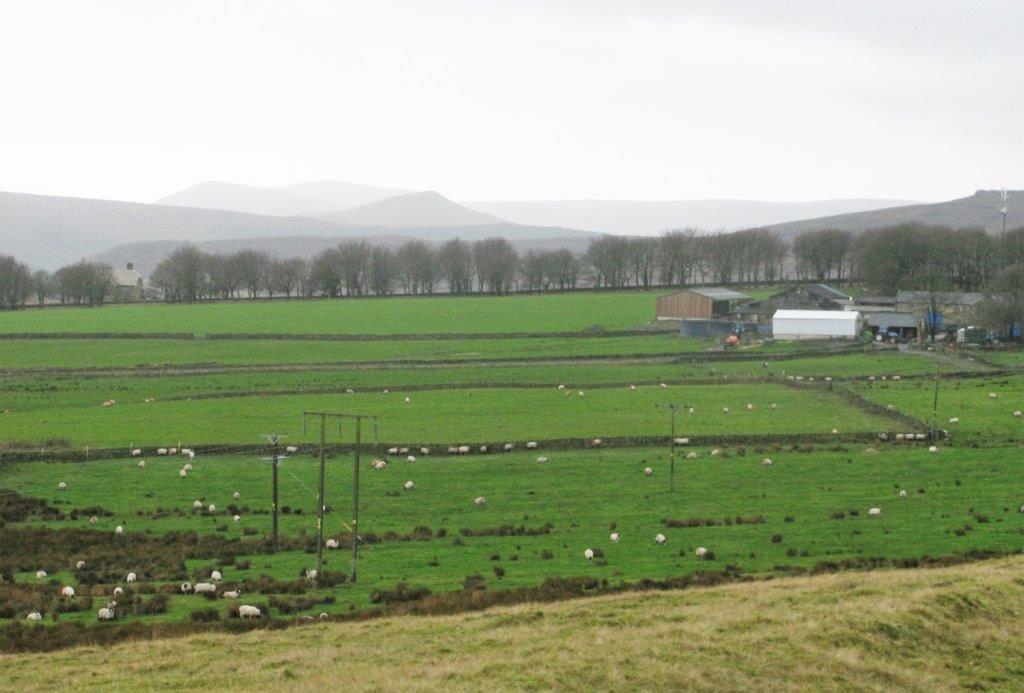 Moscar Heights to right?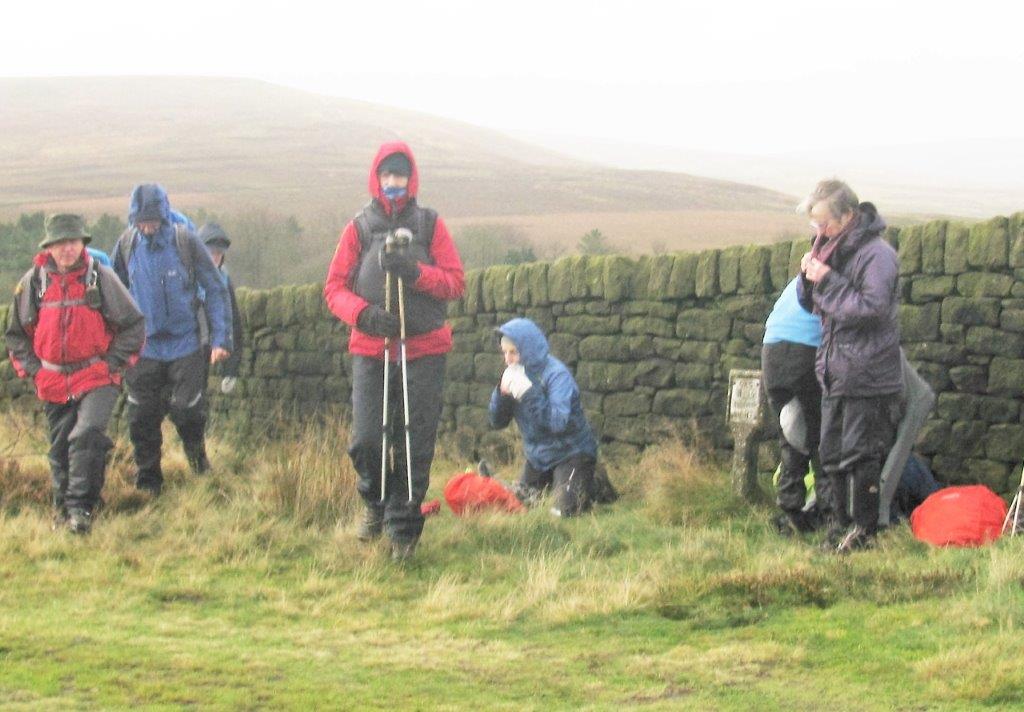 we took lunch, sheltered from the stormy blasts, behind this drystone wall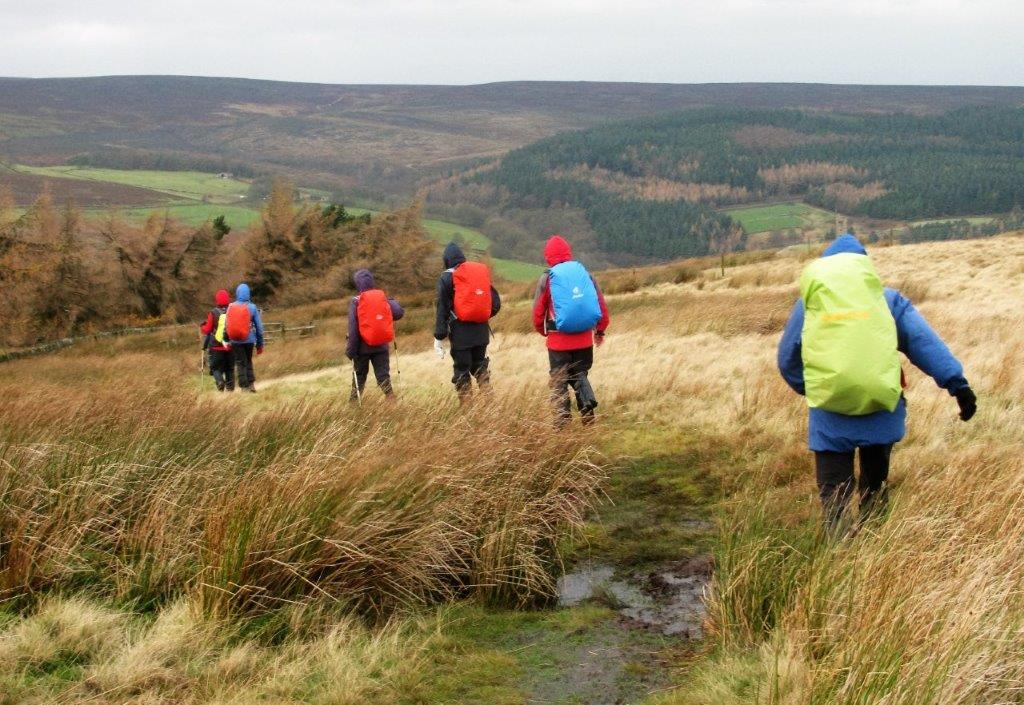 down toward Sugworth Hall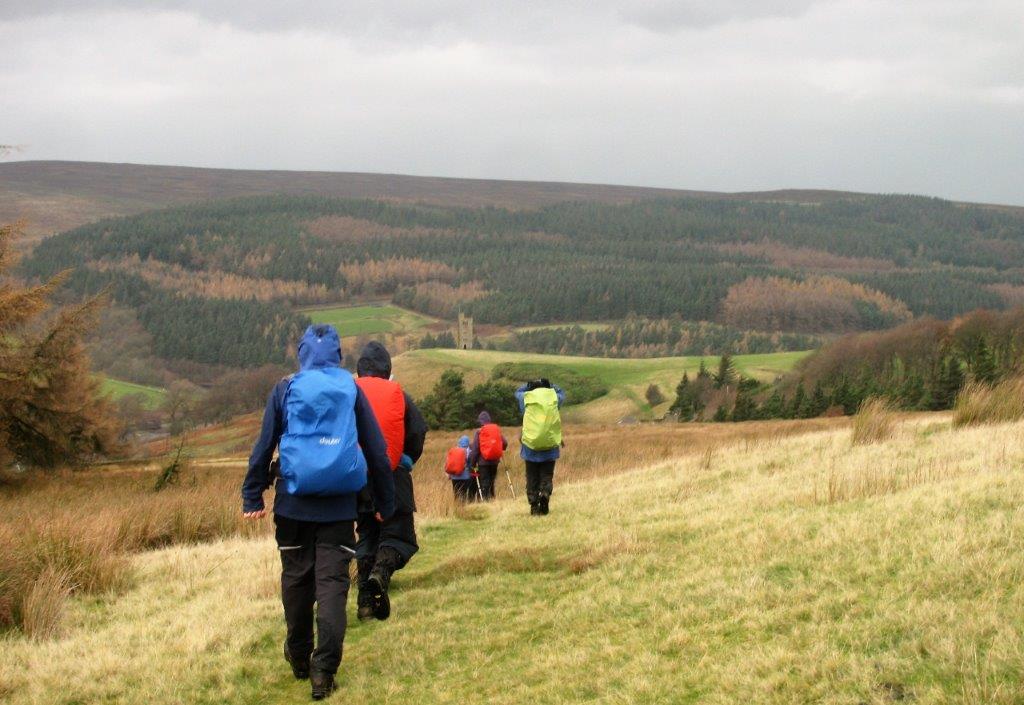 Boots Folly in view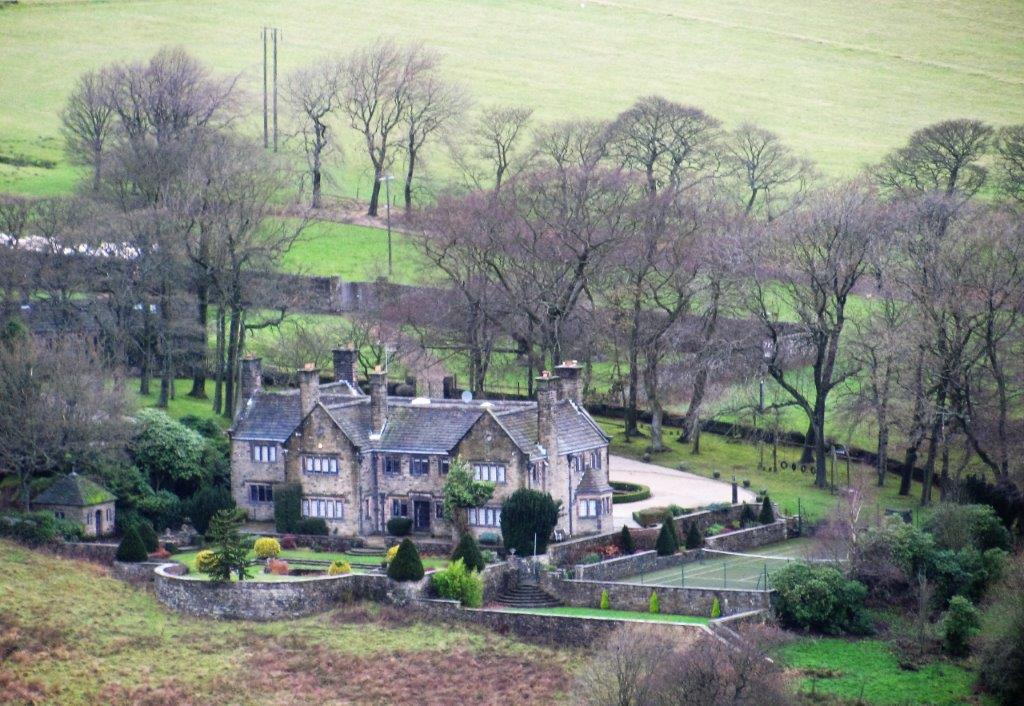 Bents House below just before Sugworth Hall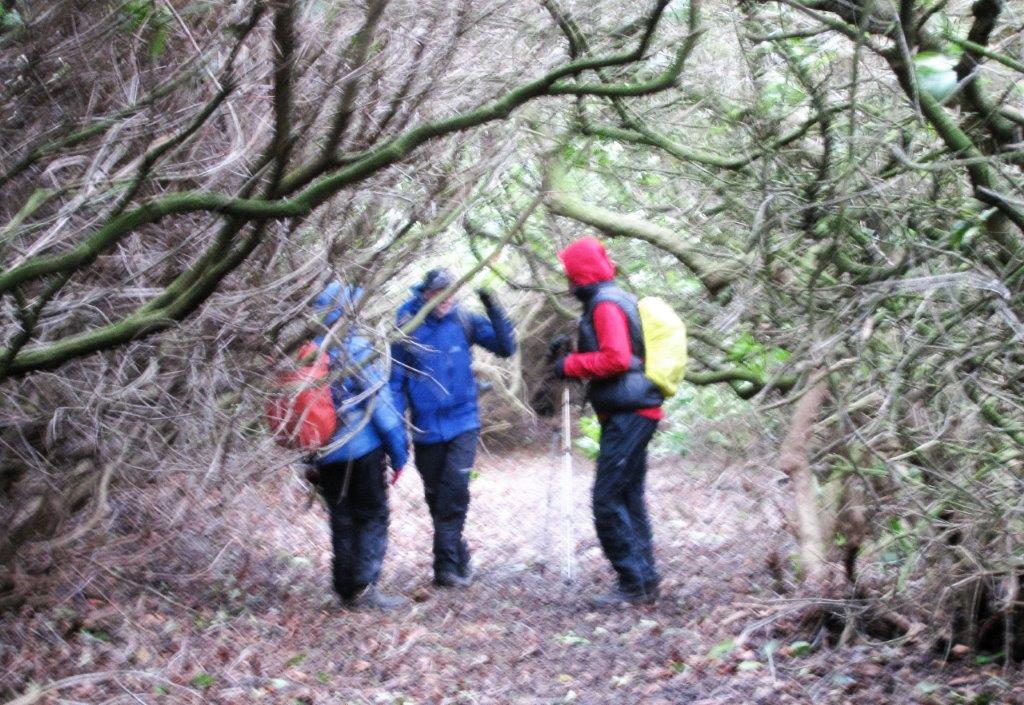 passing Sugworth Hall in the 'tunnel' through the Rhododendrons
sheep grazing calmly while we struggled to stand up against the strong gusty wind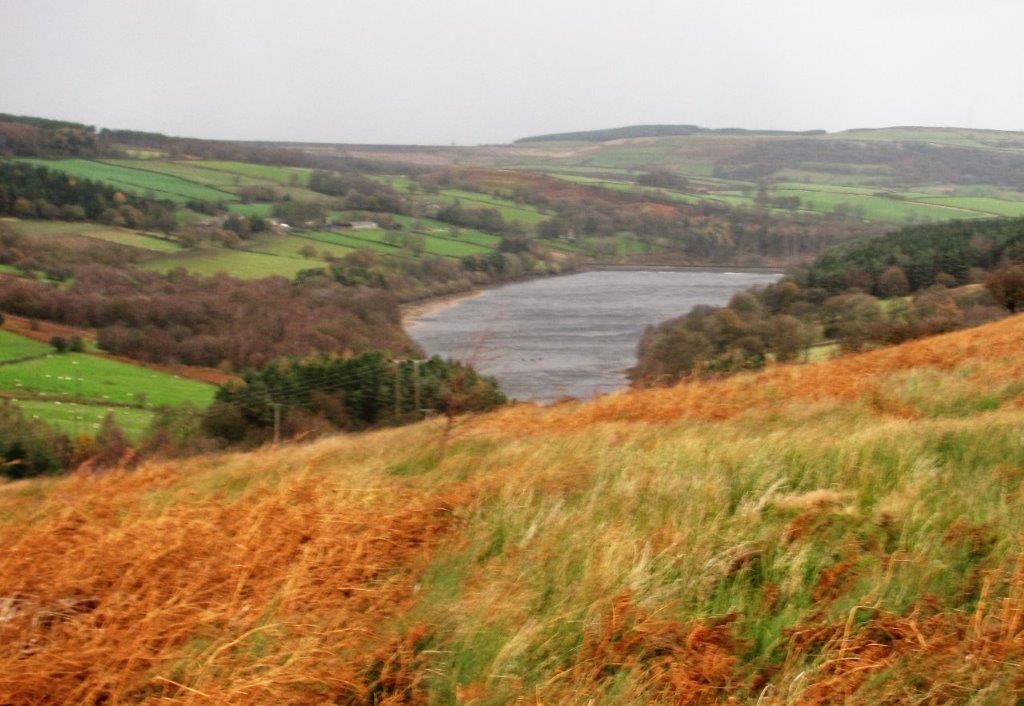 Dale Dike Reservoir ahead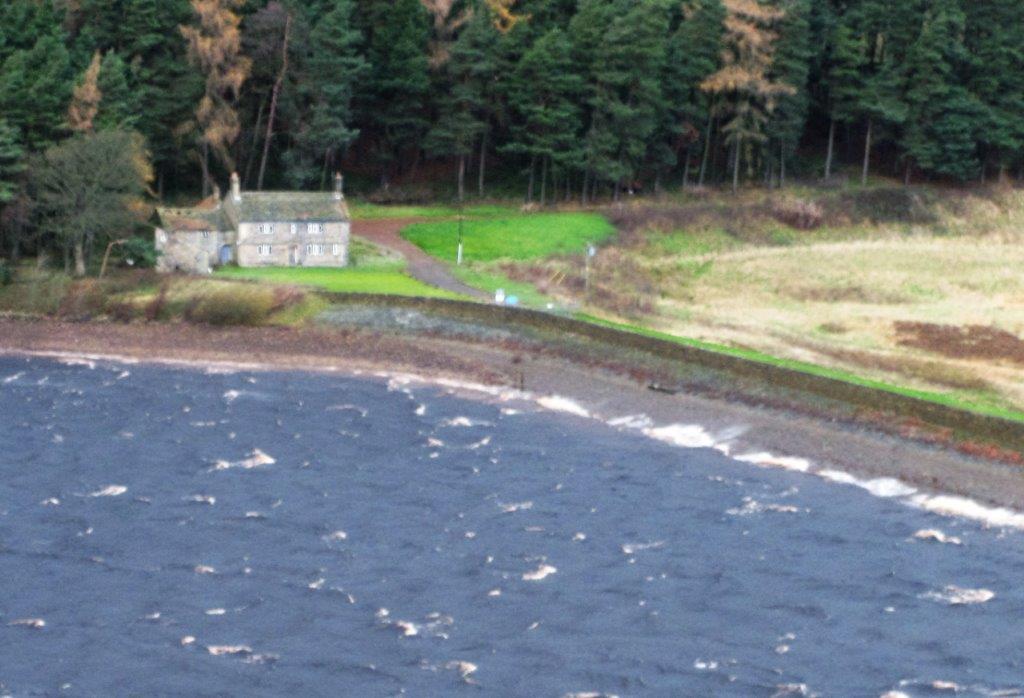 Strines Reservoir - foamy waves whipped up by the very strong wind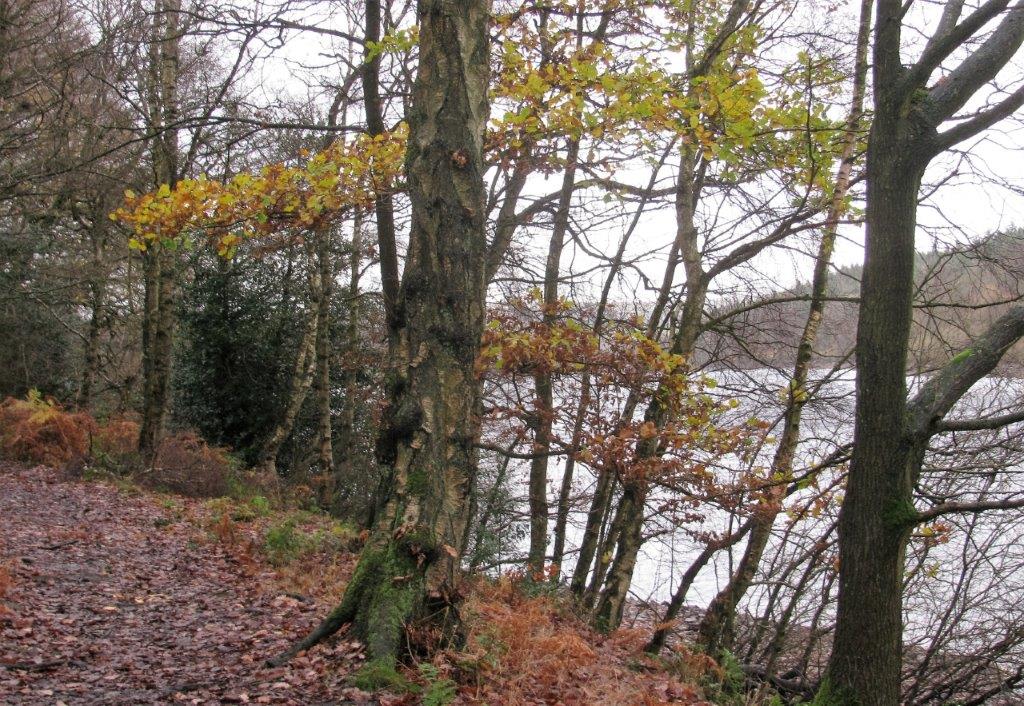 on the left bank of Dale Dike Reservoir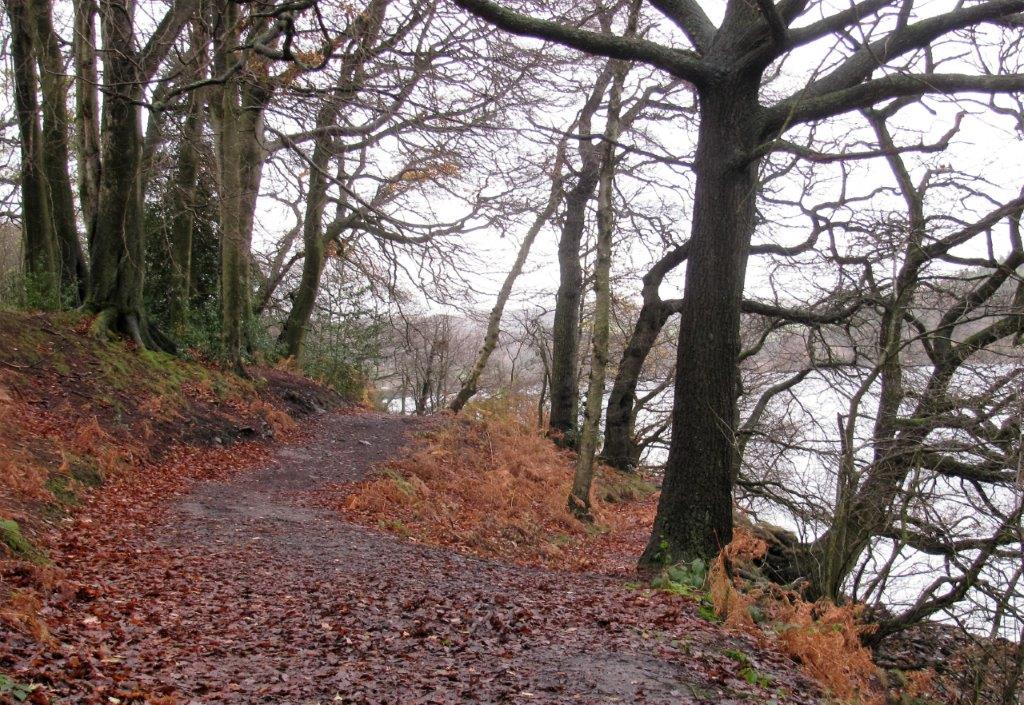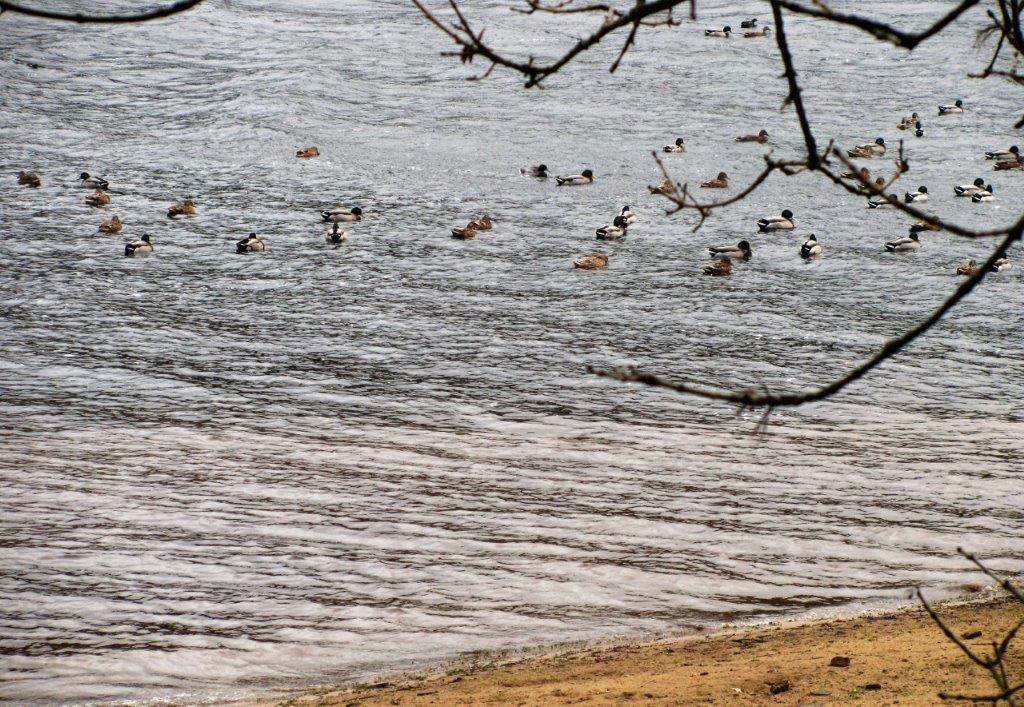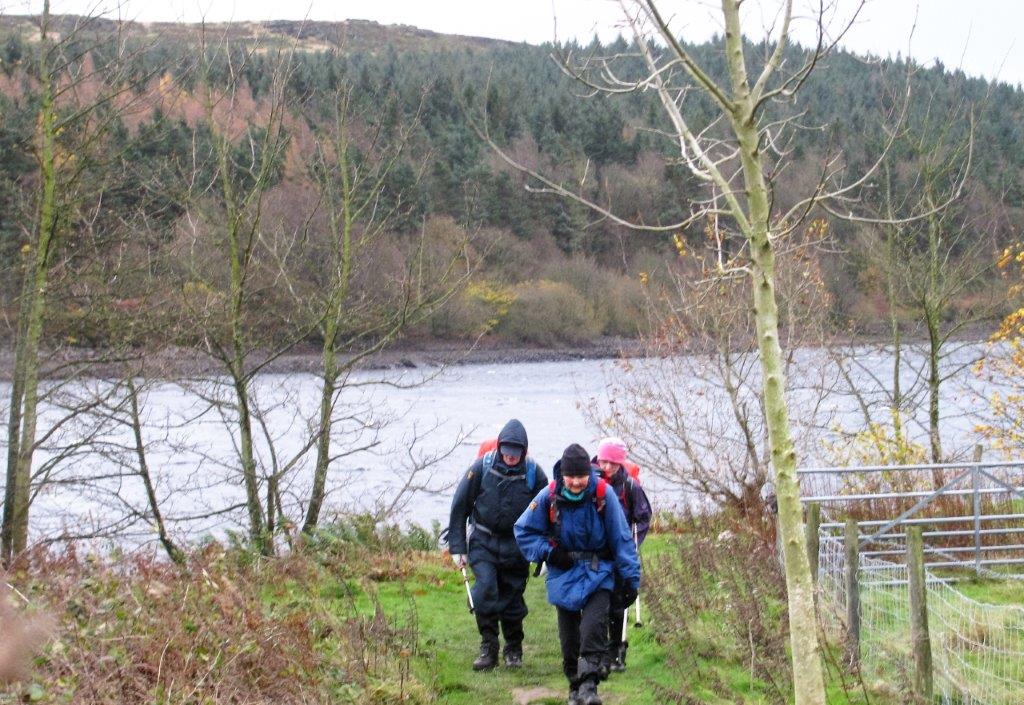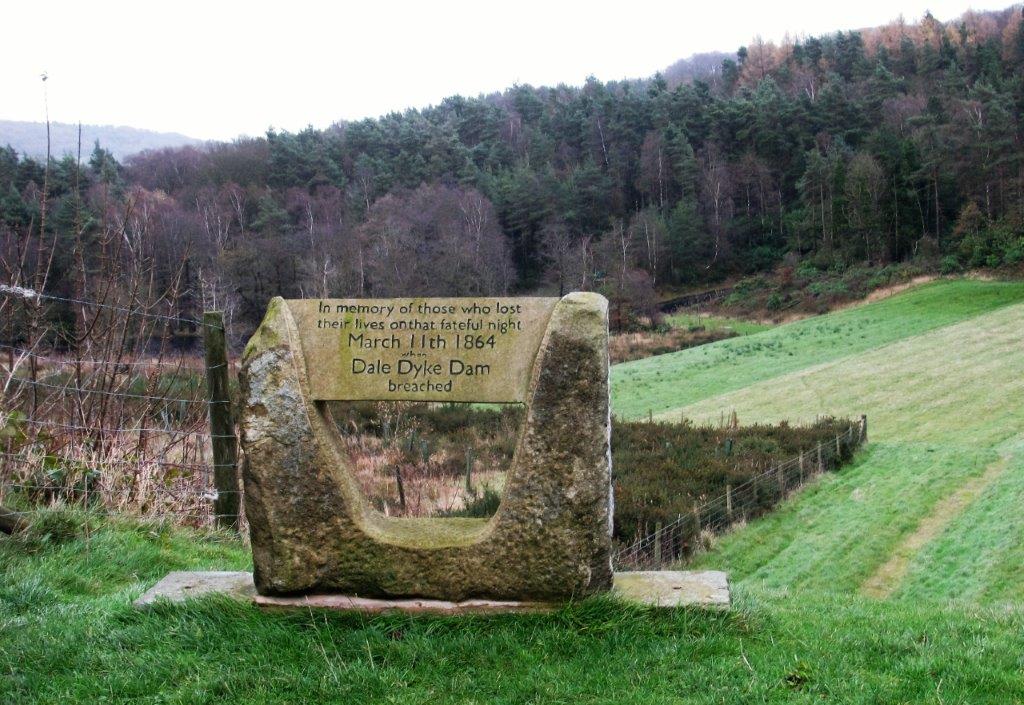 Memorial Stone to those who lost their live when the Dale Dyke Dam was breached in 1864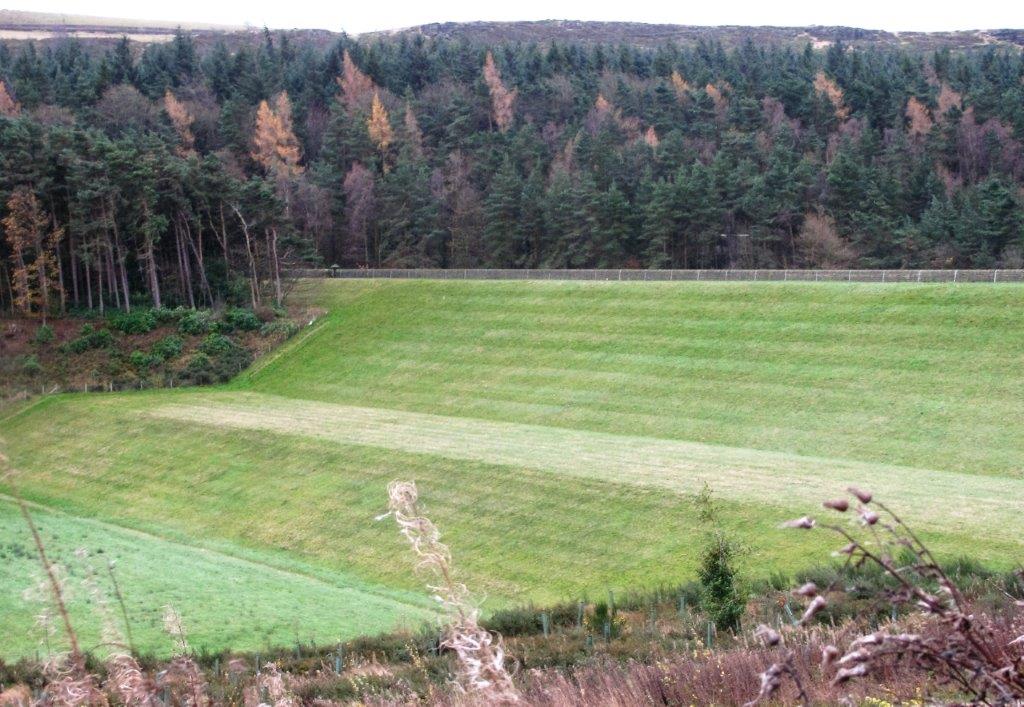 Dale Dike Reservoir embankment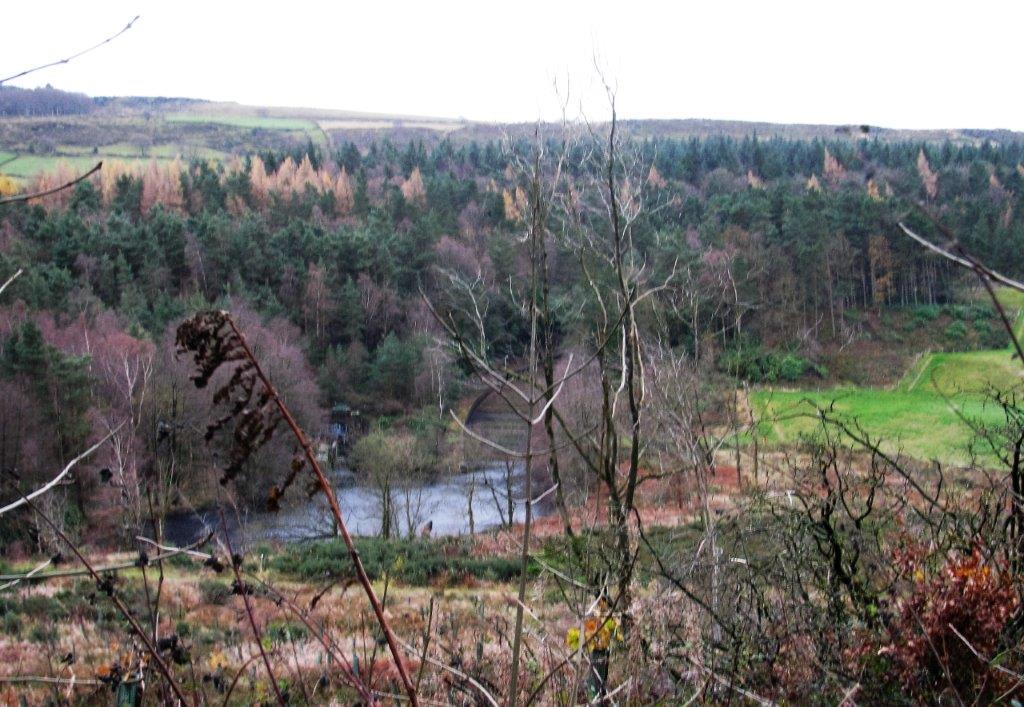 pond at foot of dale Dike embankment - spillway just visible in centre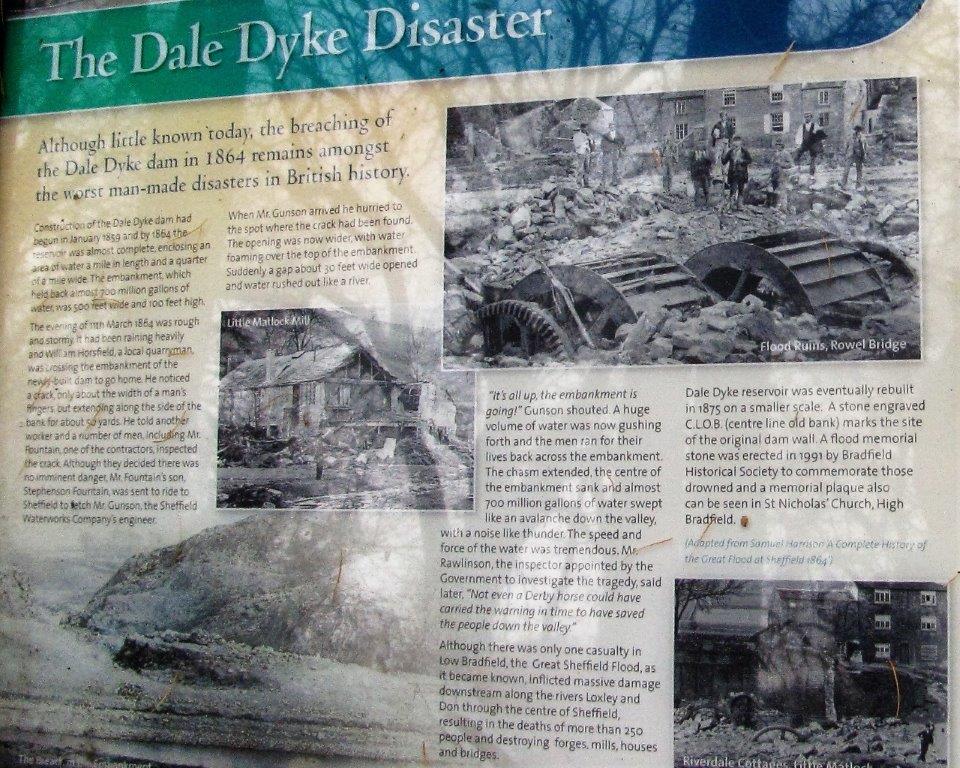 part of information notice concerning the breaching of the first embankment in 1864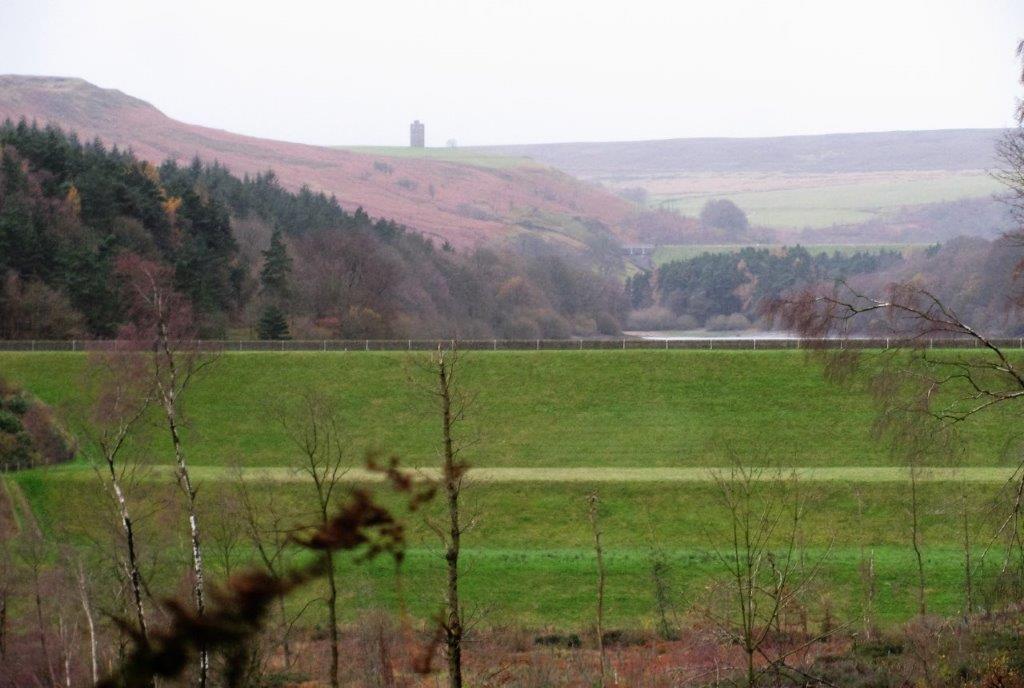 view looking back of Dale Dike embankment with Strines Reservoir embankment and spillway just visible behind. Boots Folly at top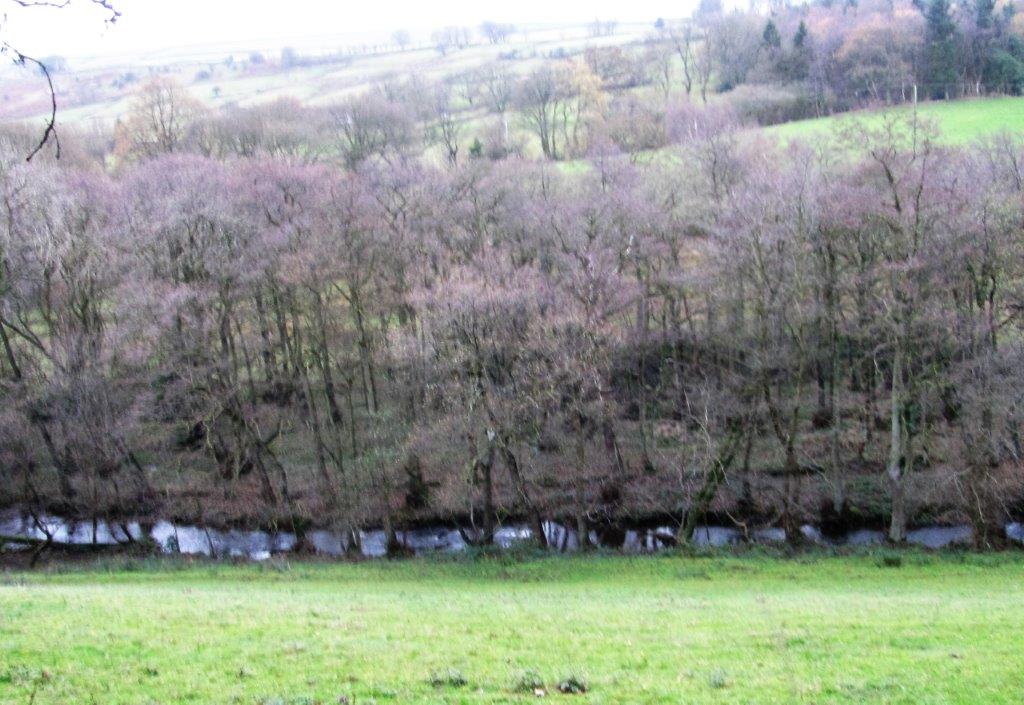 Dale Dike (stream) followed on road back to Low Bradfield
homepage - Day Walks Index 2015 - contact me at