homepage - Day Walks Index 2015 - contact me at

2015.11.25 - Lodge Moor, Fox Holes Plantation, Redmires Plantation Works, Conduit, back to Redmires Upper.Res., Stanage Pole then Edge, down to PC, Green House, Hurst Clough Lane, Bamford Filters, Bamford - leader Judy Gathercole - Wednesday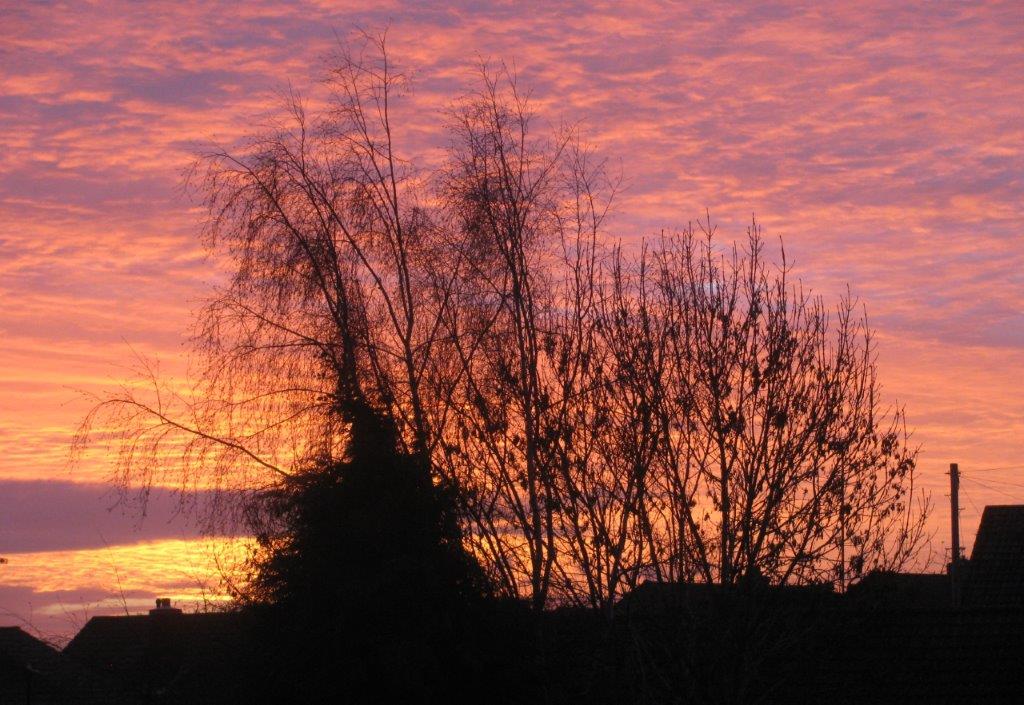 despite red sky in morning weather was fine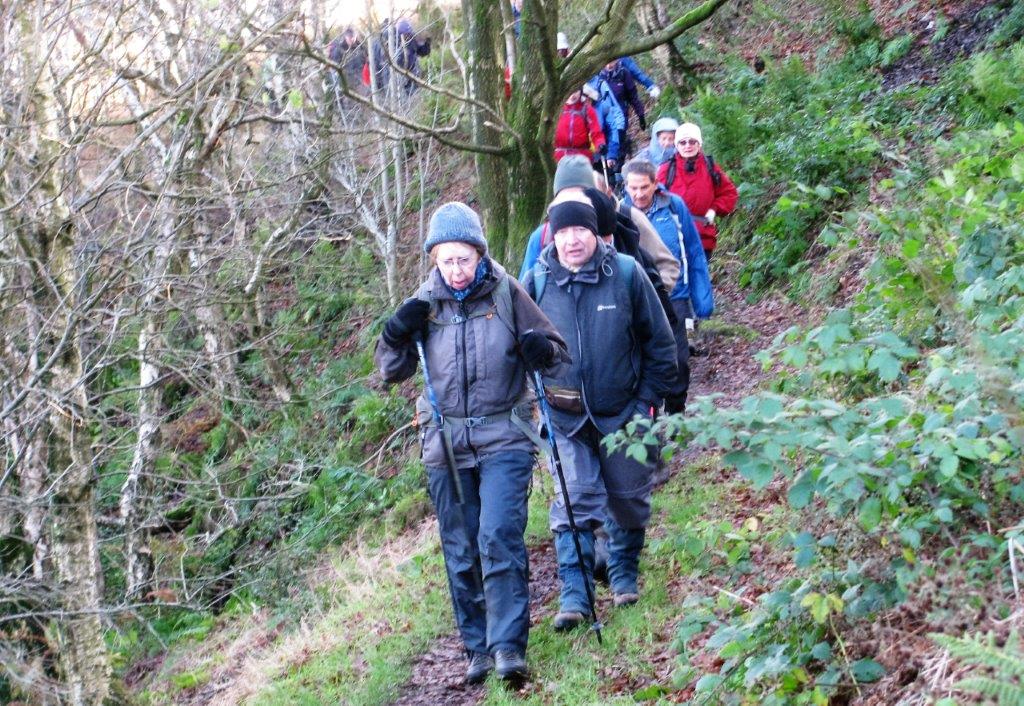 Fox Holes Plantation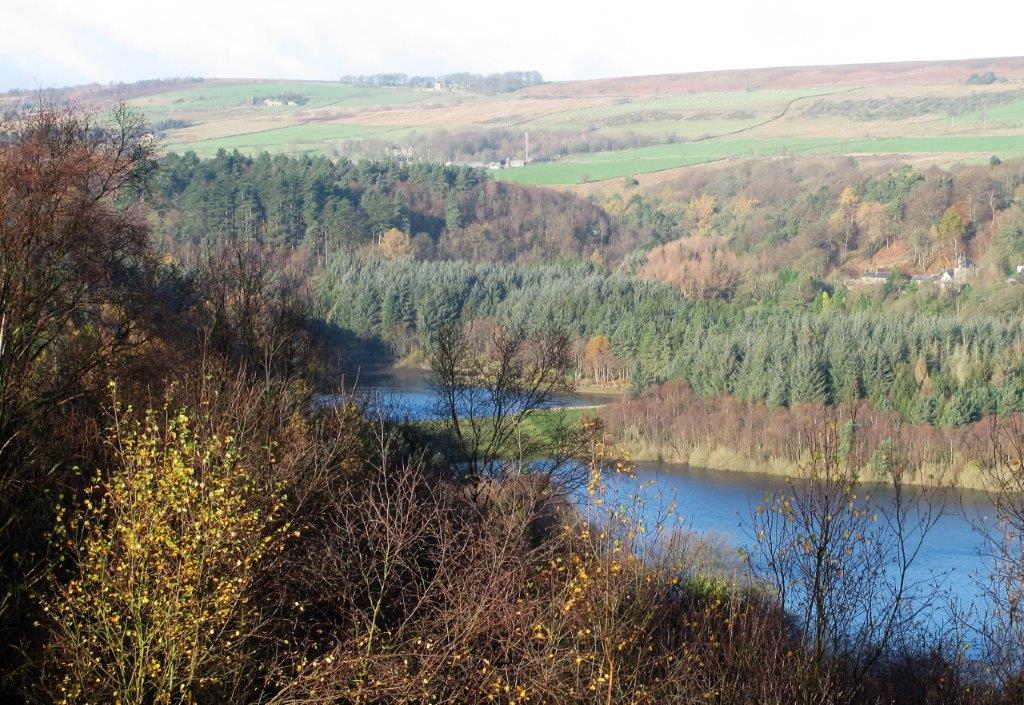 Rivelin Dams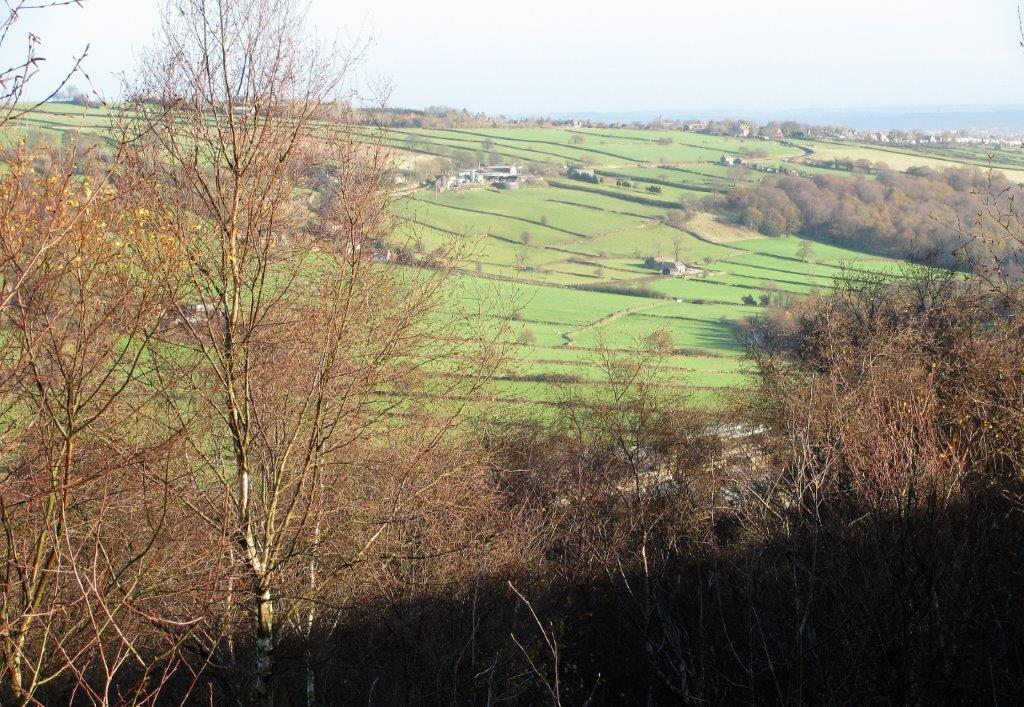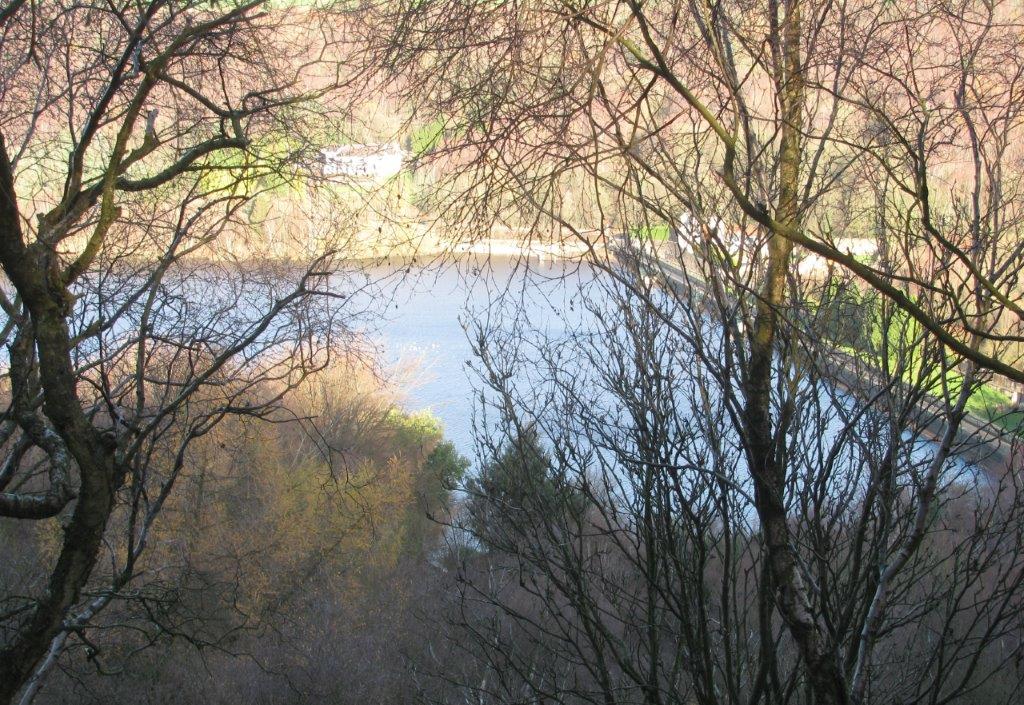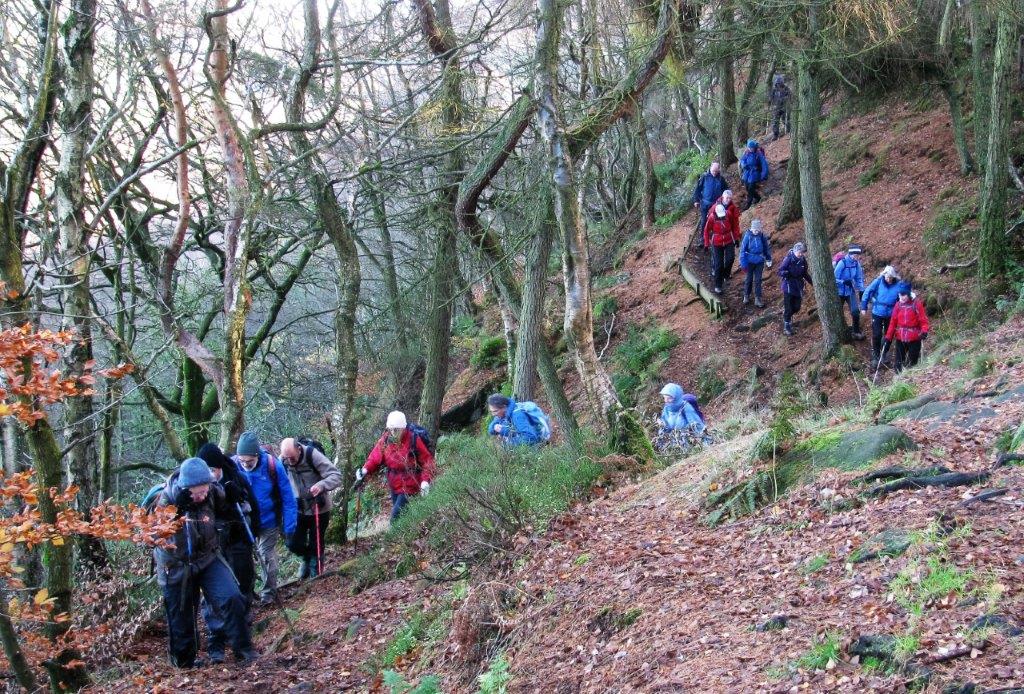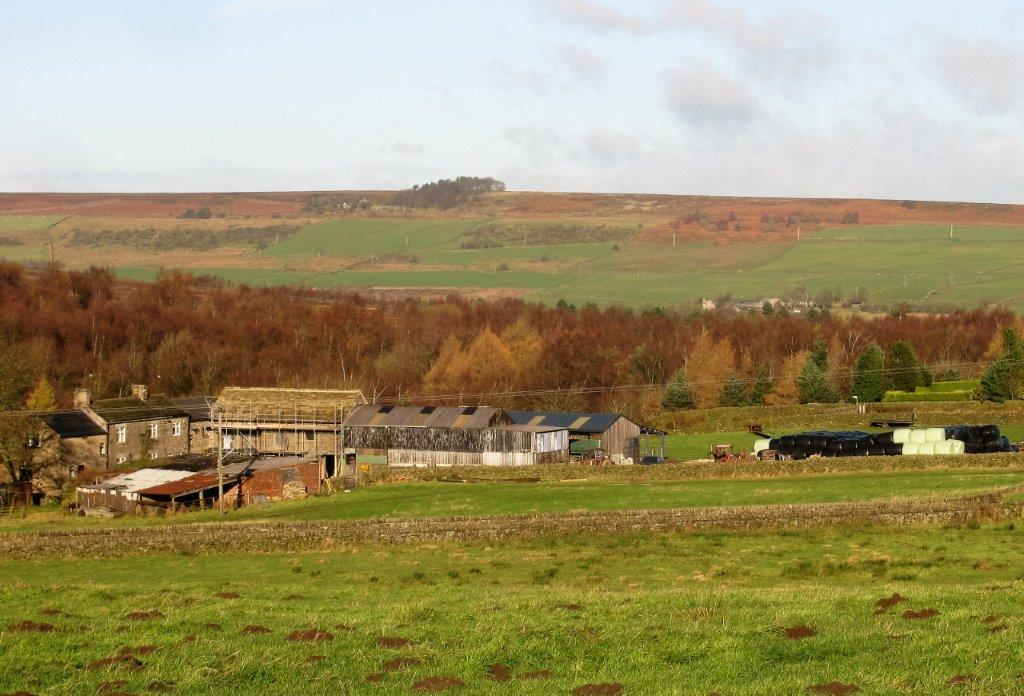 Wyming Brook Farm?, Crawshaw Lodge at top?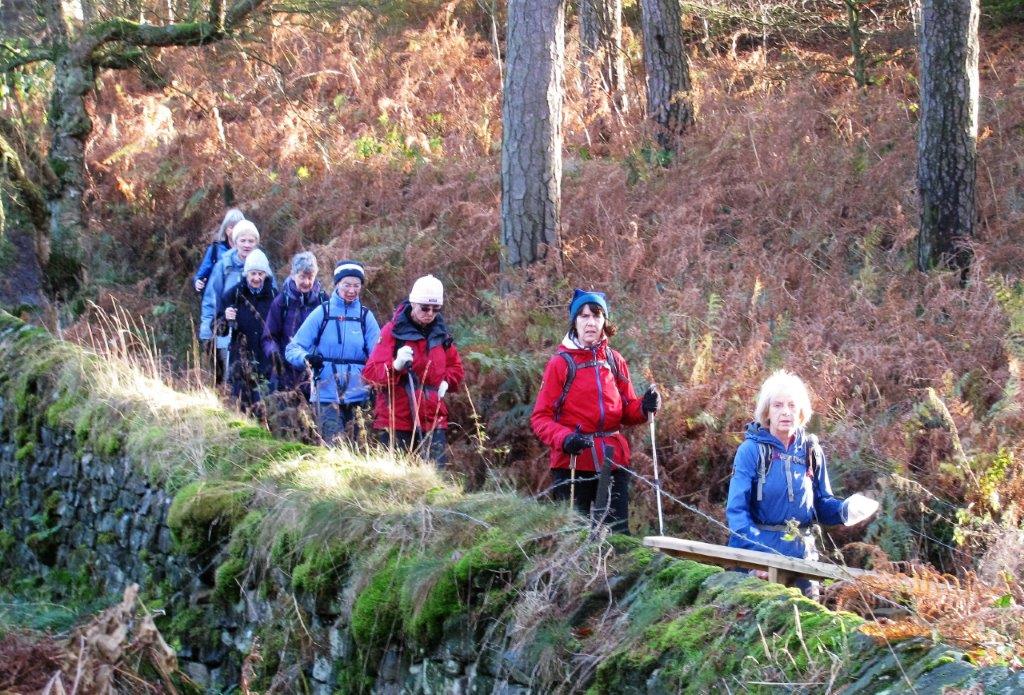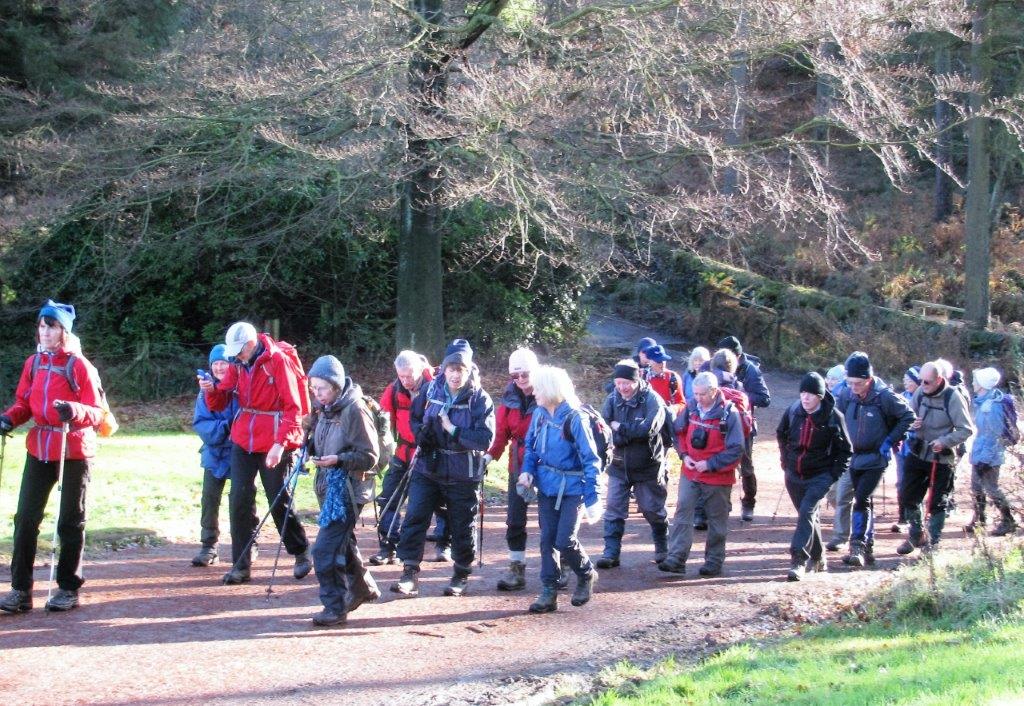 In Redmires Plantation Works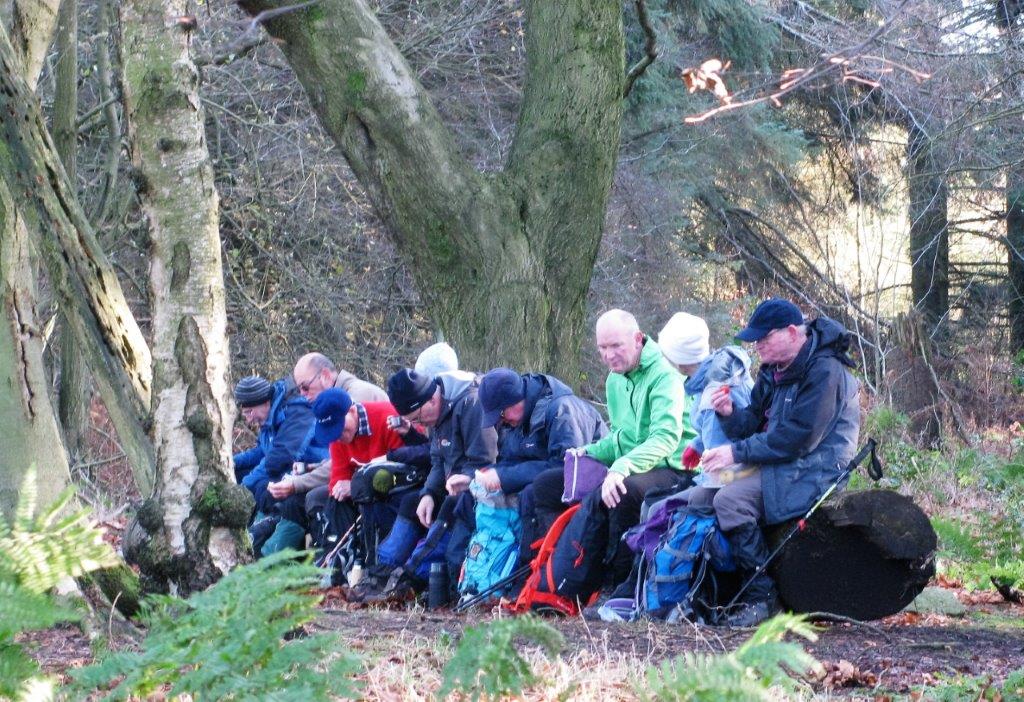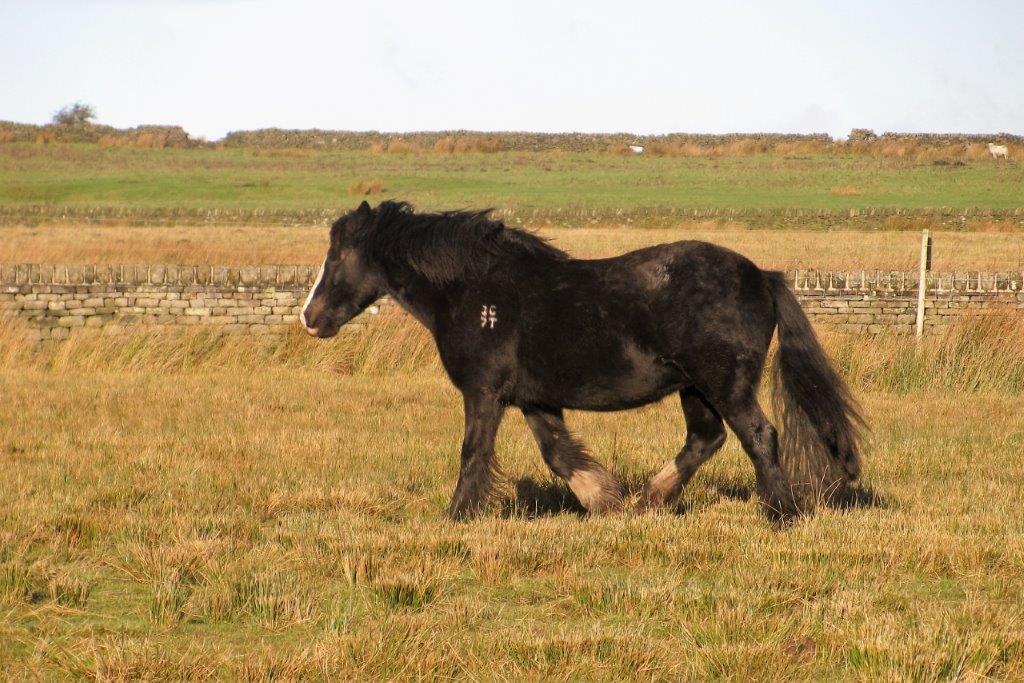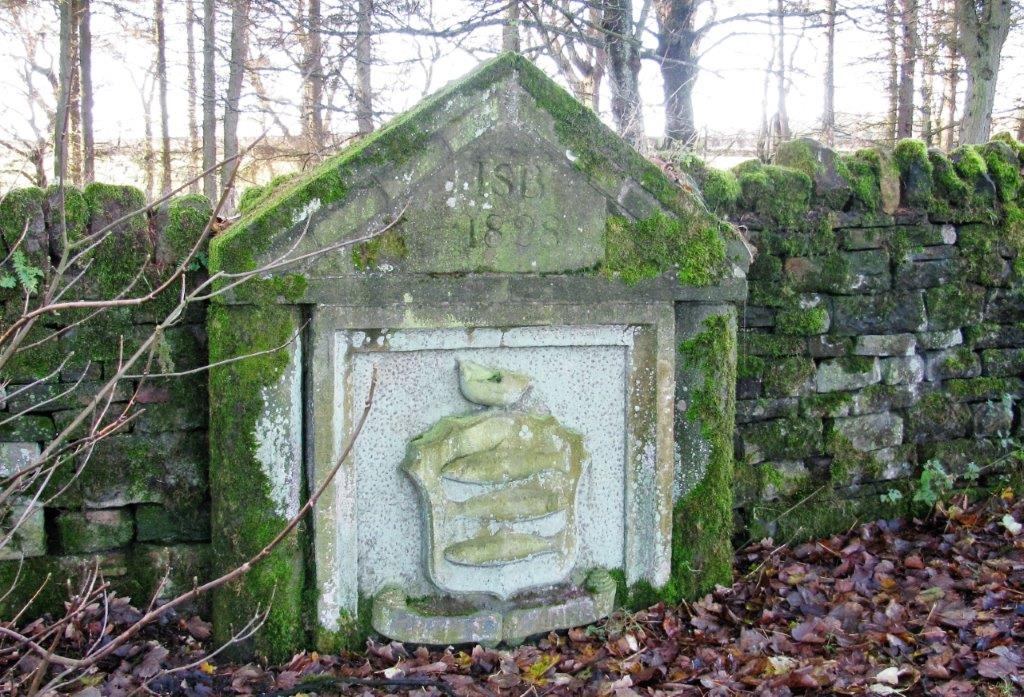 sign along Redmires Road of long lost inn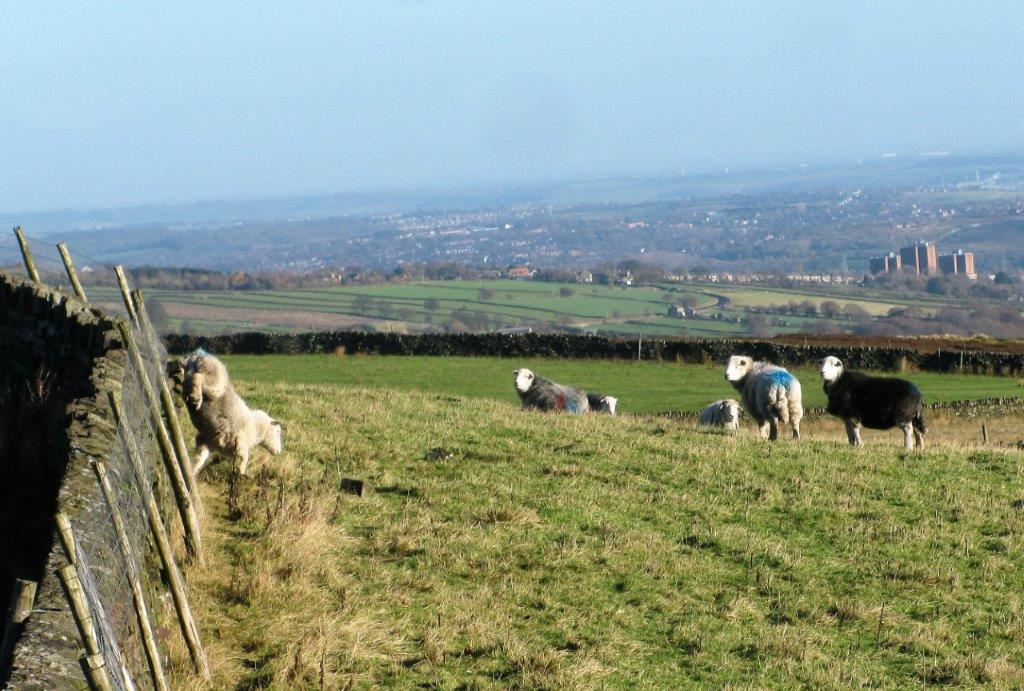 A sheep after hurdling over wall on left watched by admiring herd.. Stannington below to right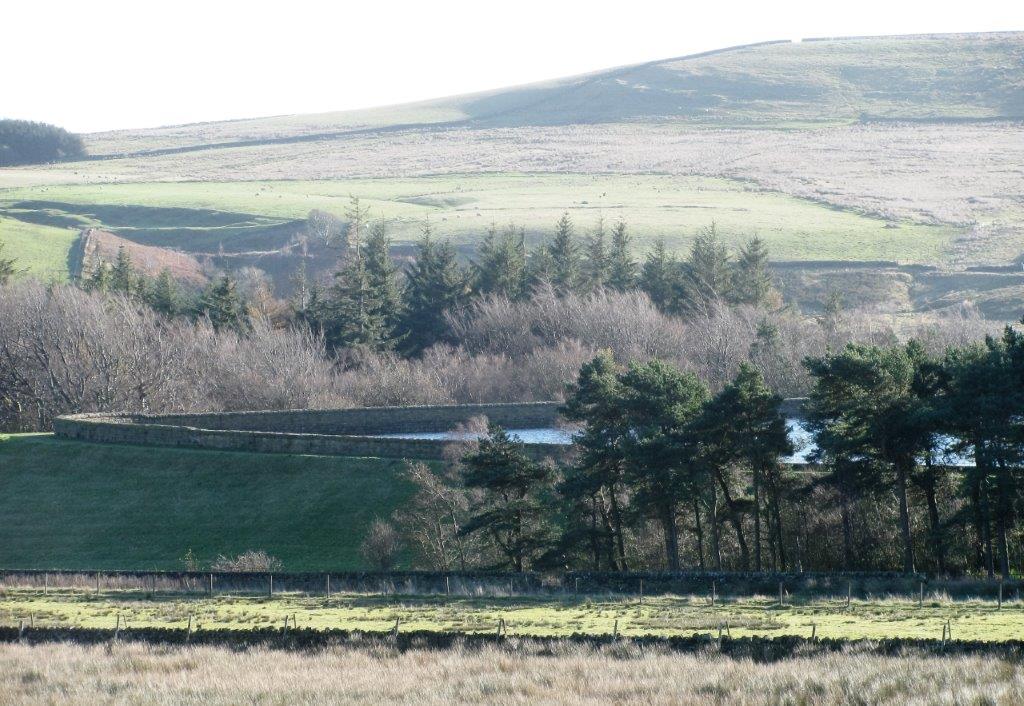 A Redmire reservoir (one of three)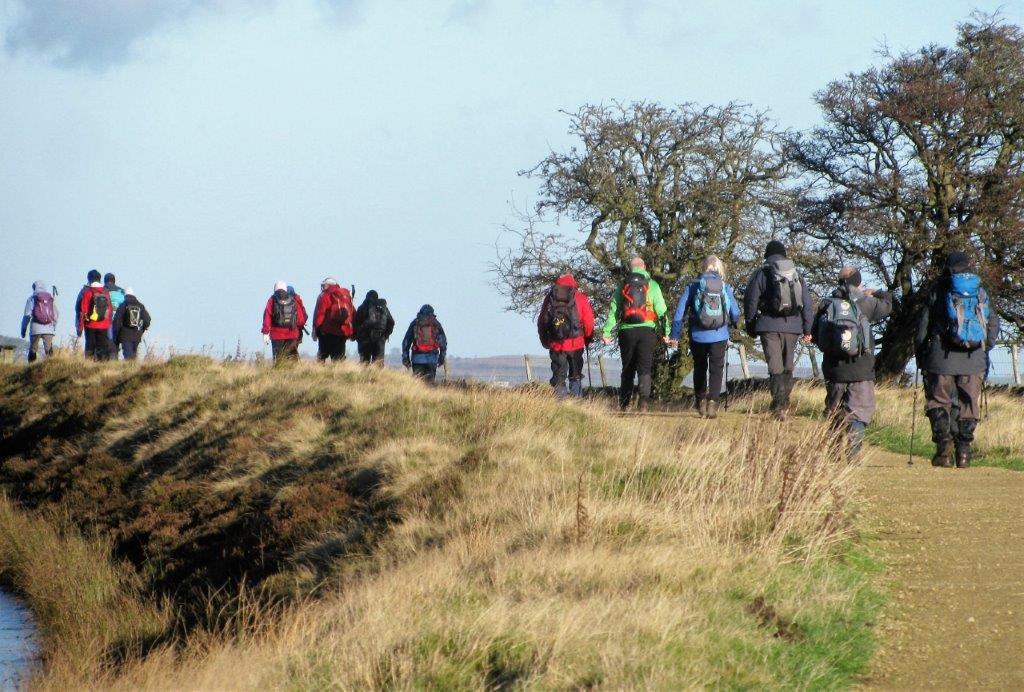 starting on the path along the Conduit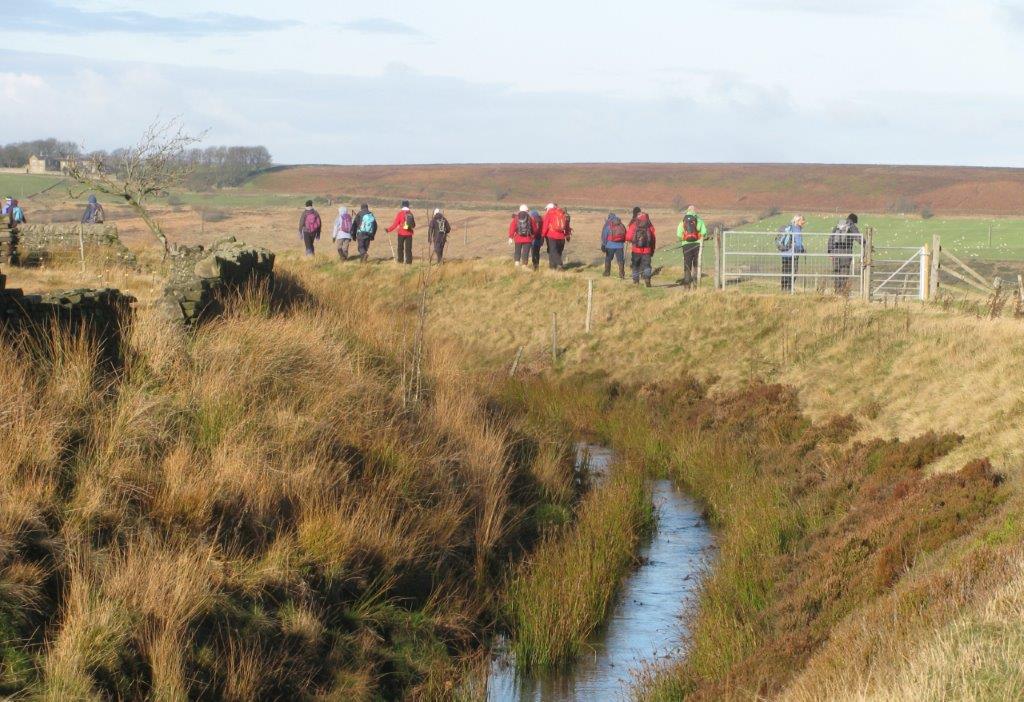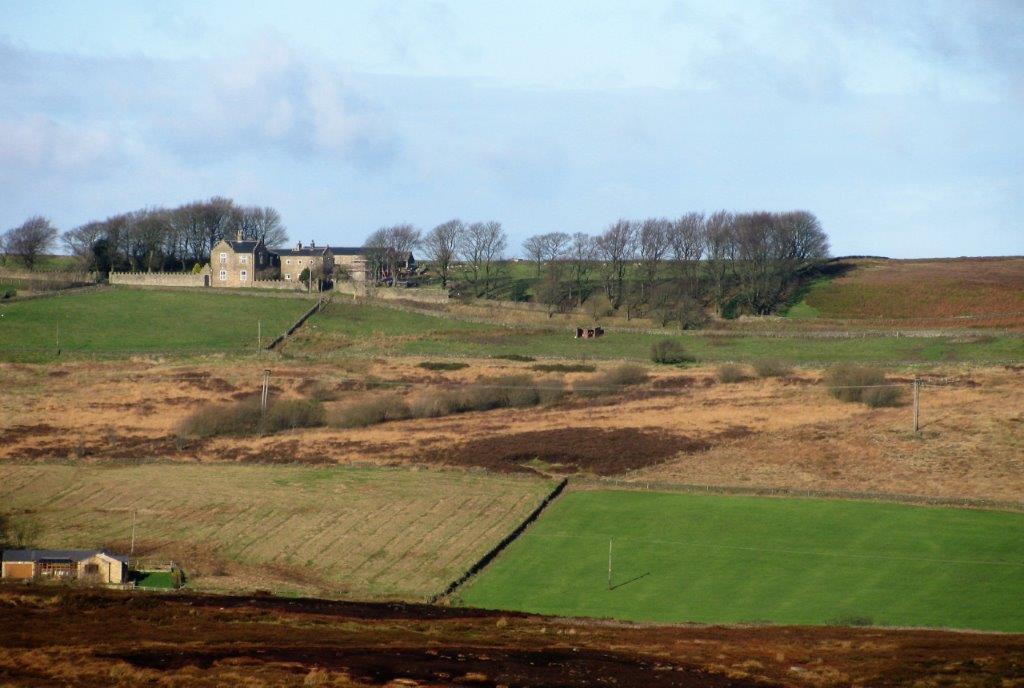 Crawshaw Heads across Valley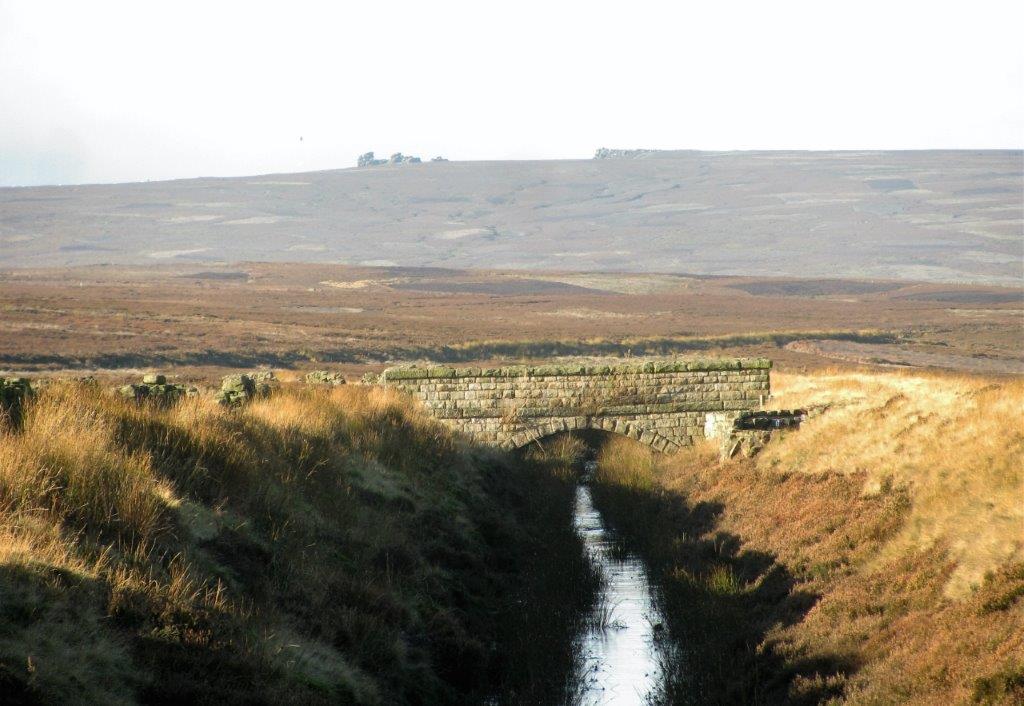 Wheel Stones on Derwent Edge. We went over this bridge back to Redmires upper reservoir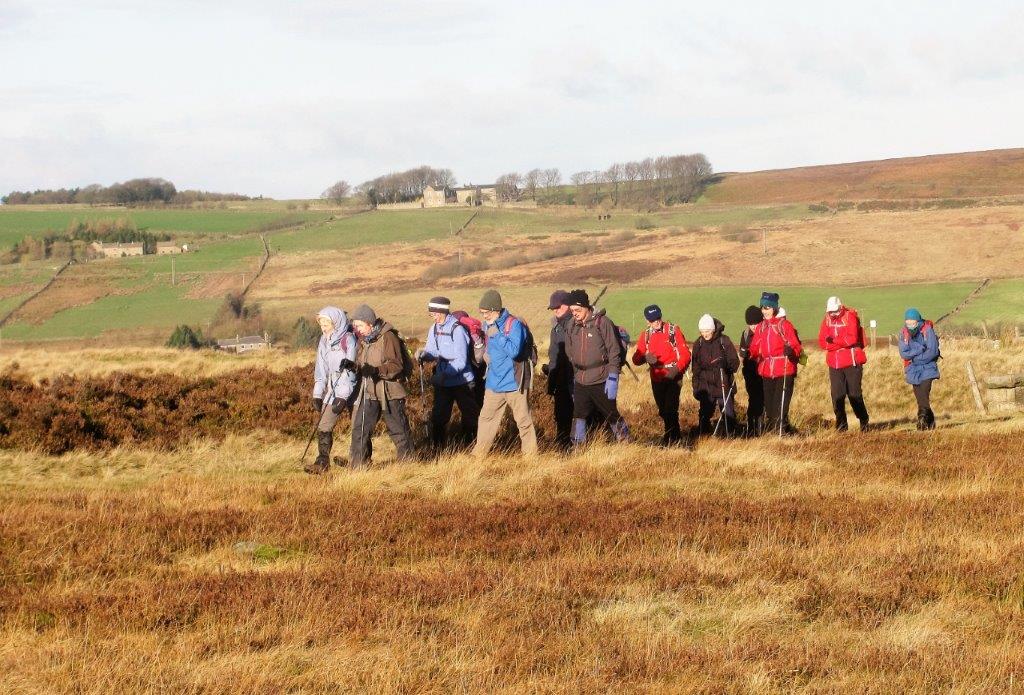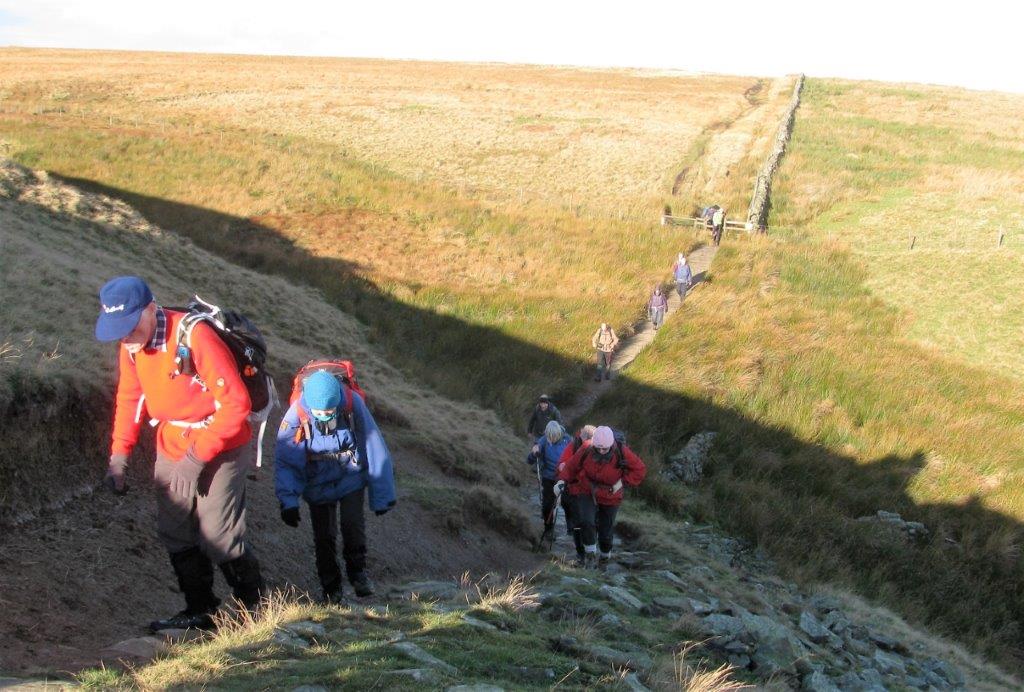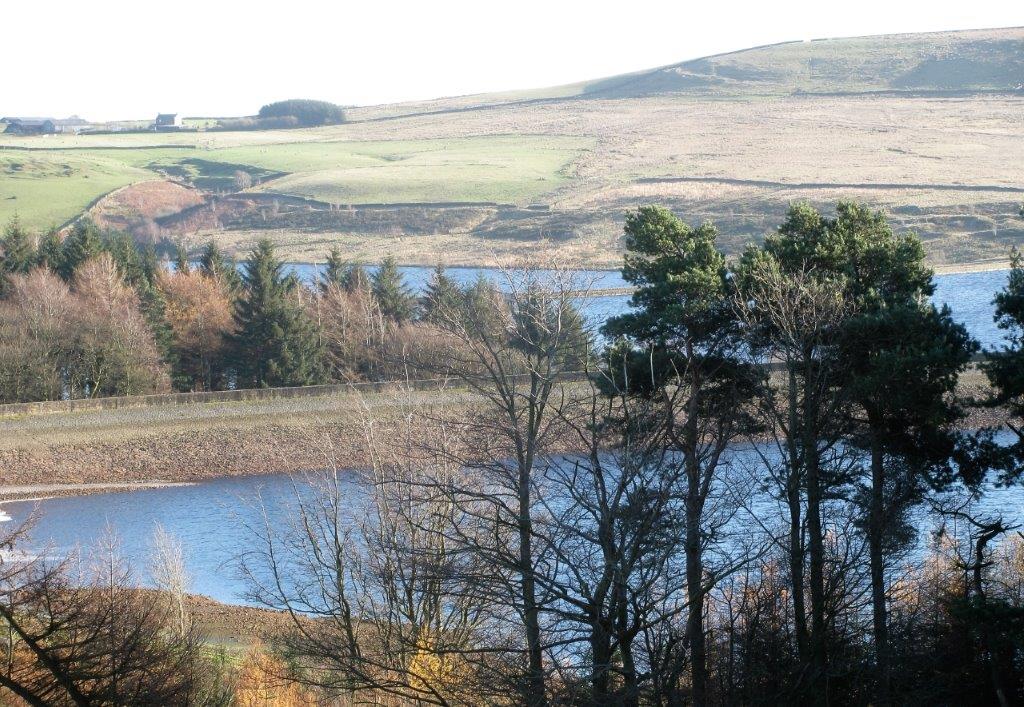 Redmire Reservoirs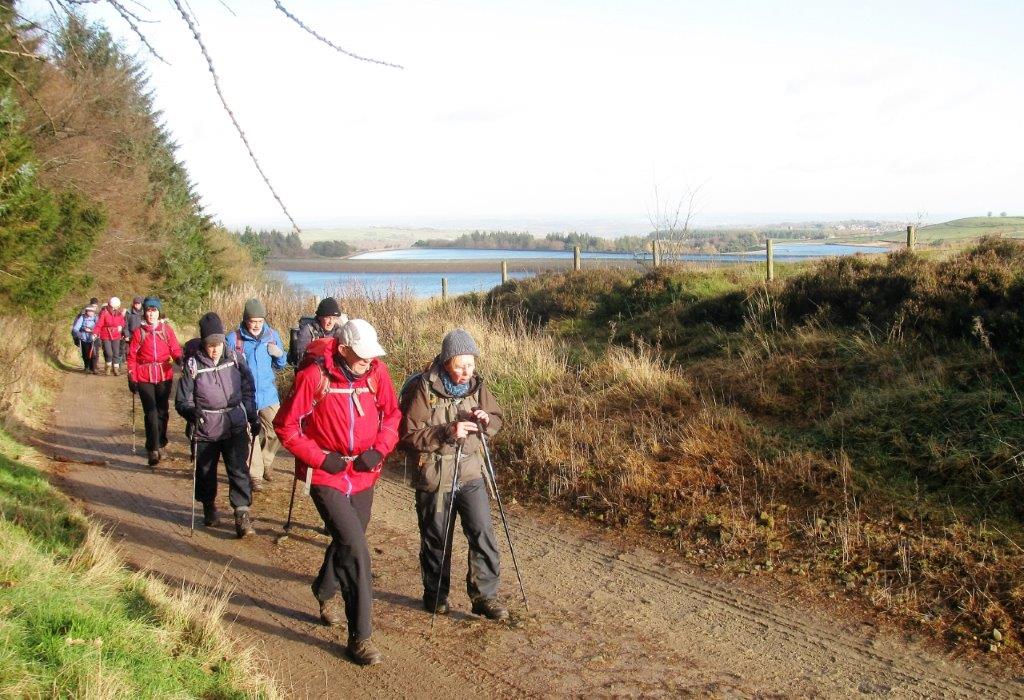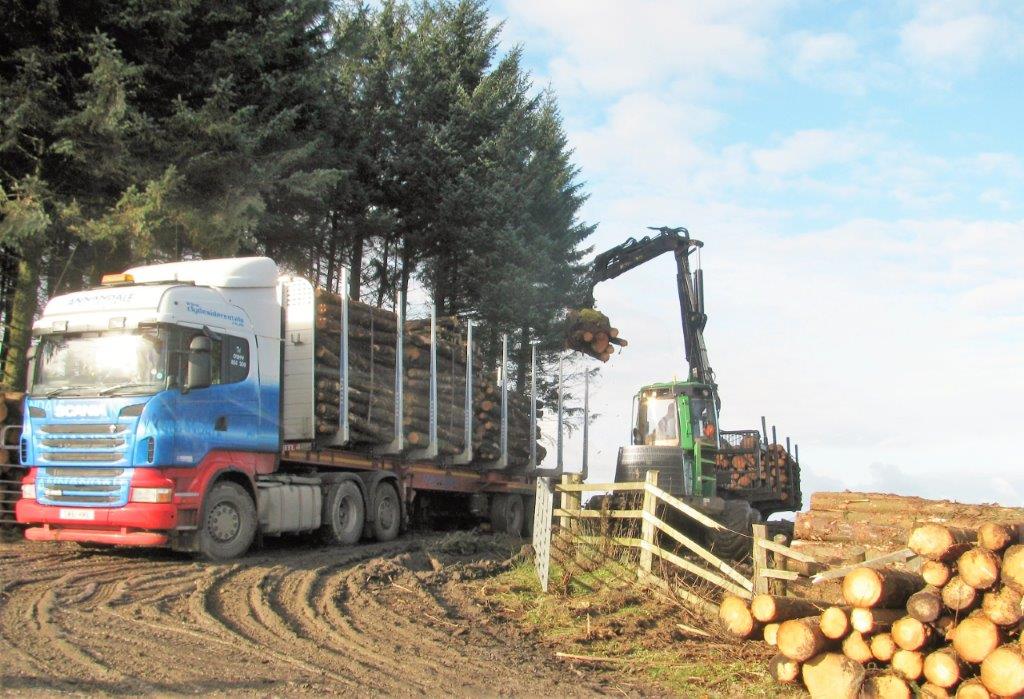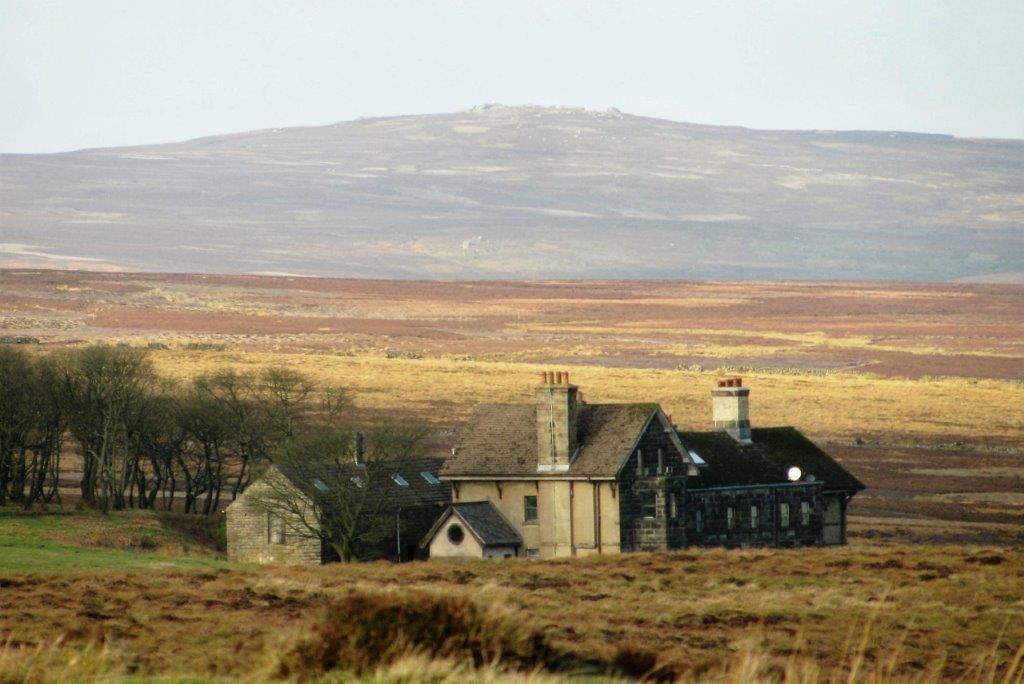 Stanedge Lodge?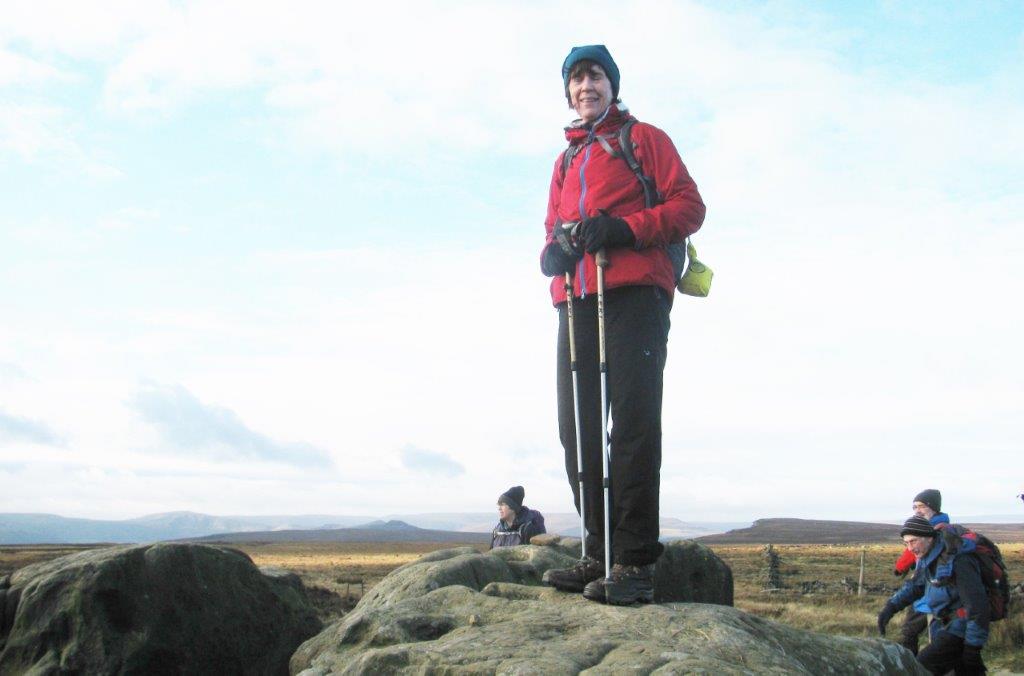 Stannage Pole missing - temporary stand-in here!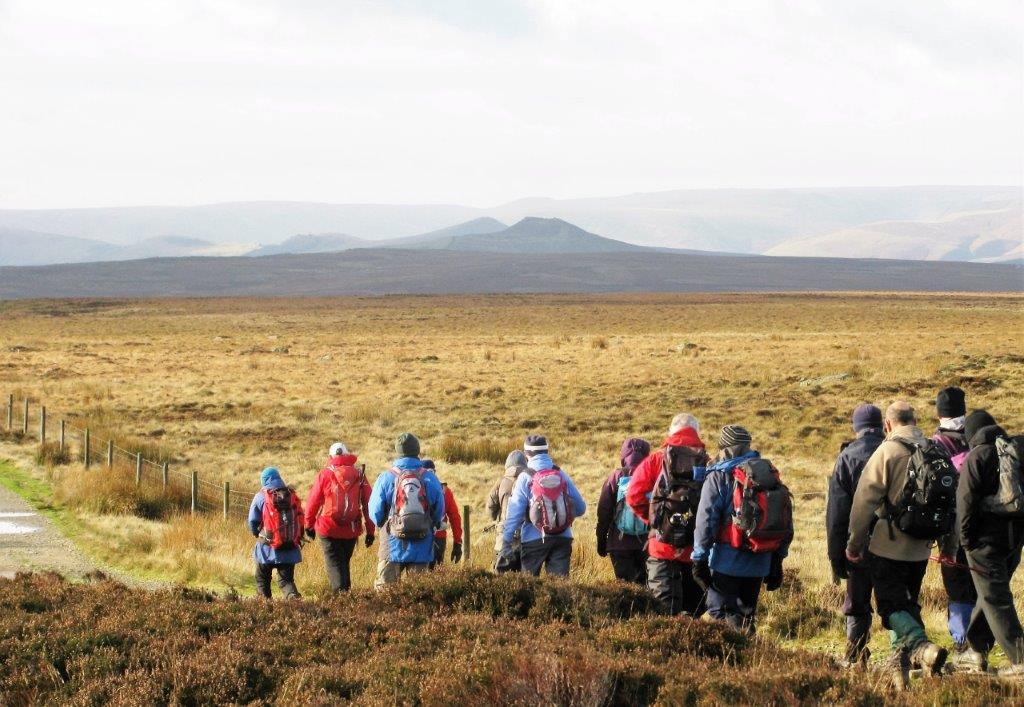 Win Hill in front, Lose Hill behind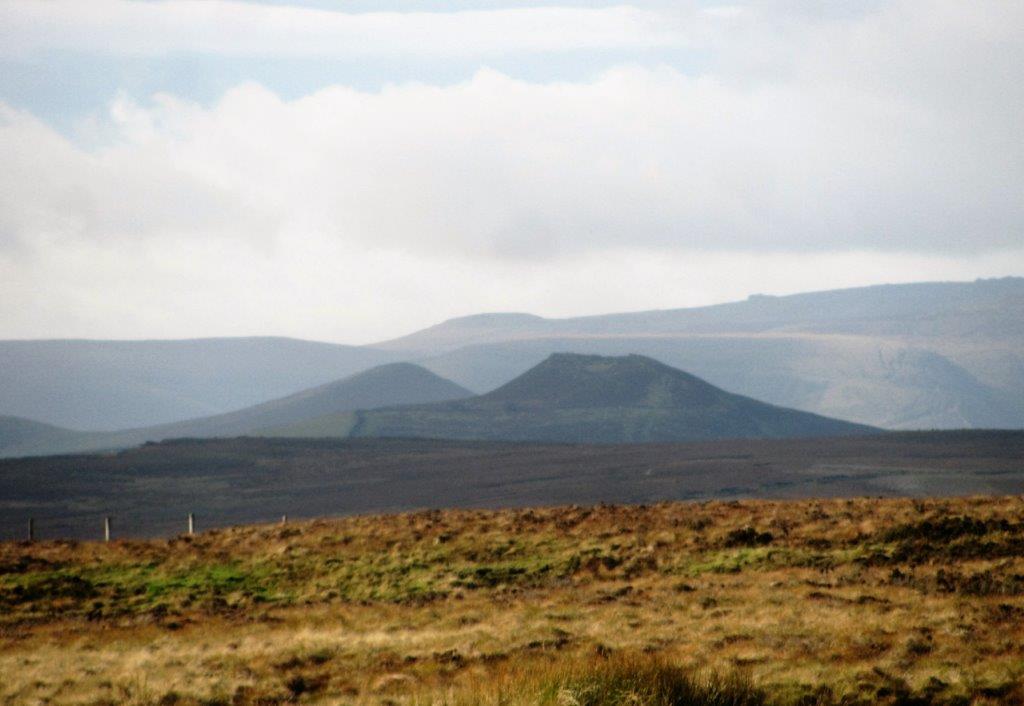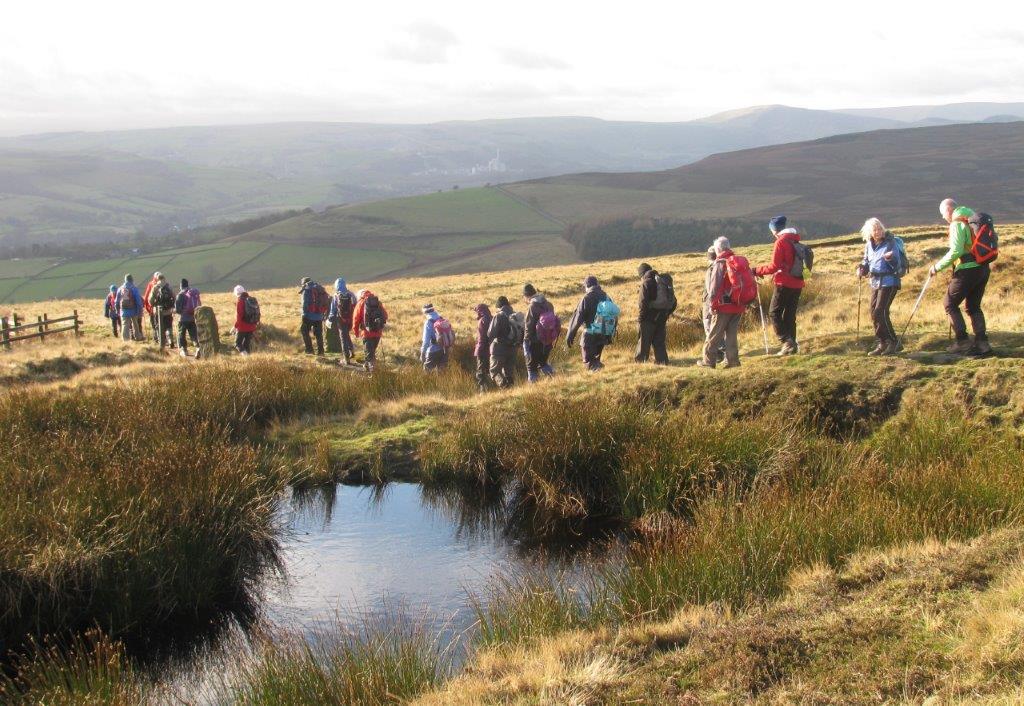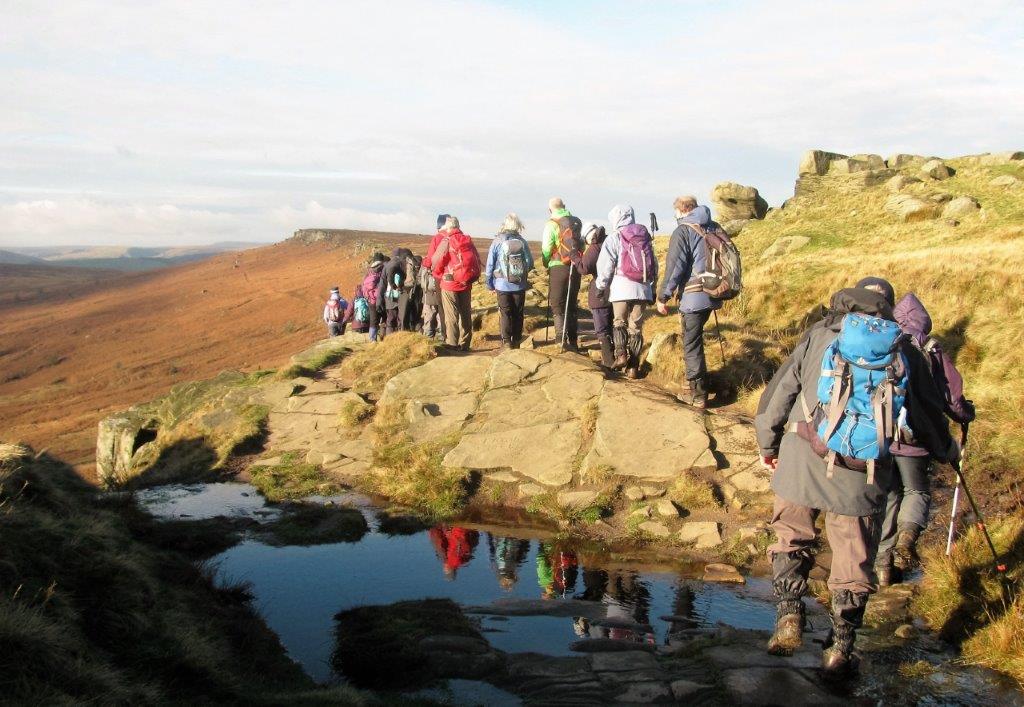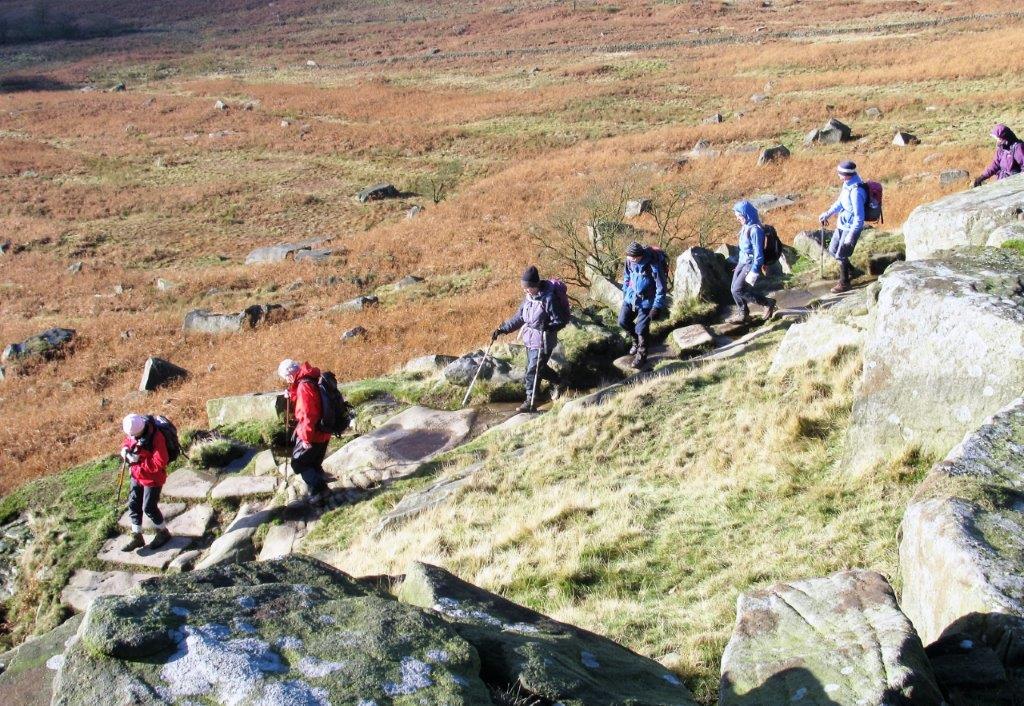 down from Stannage Edge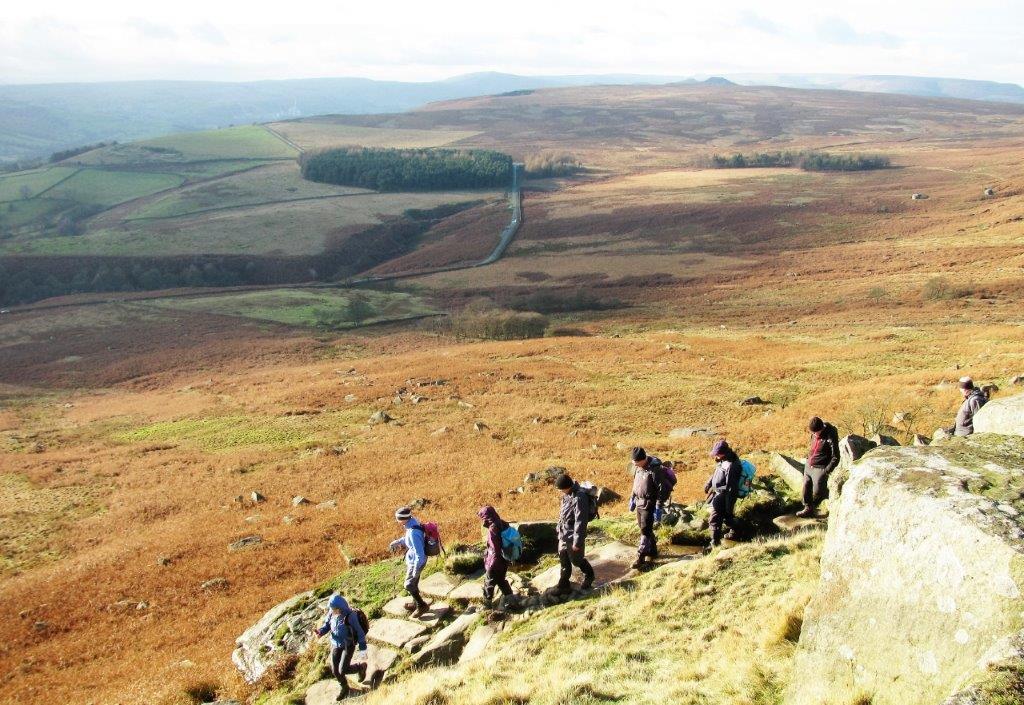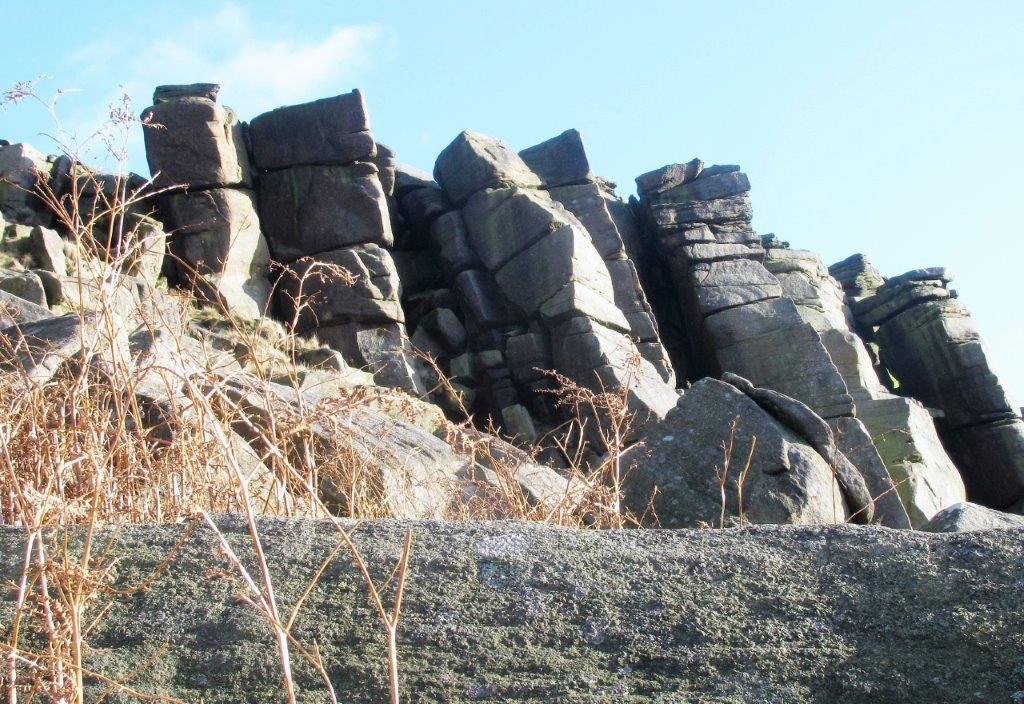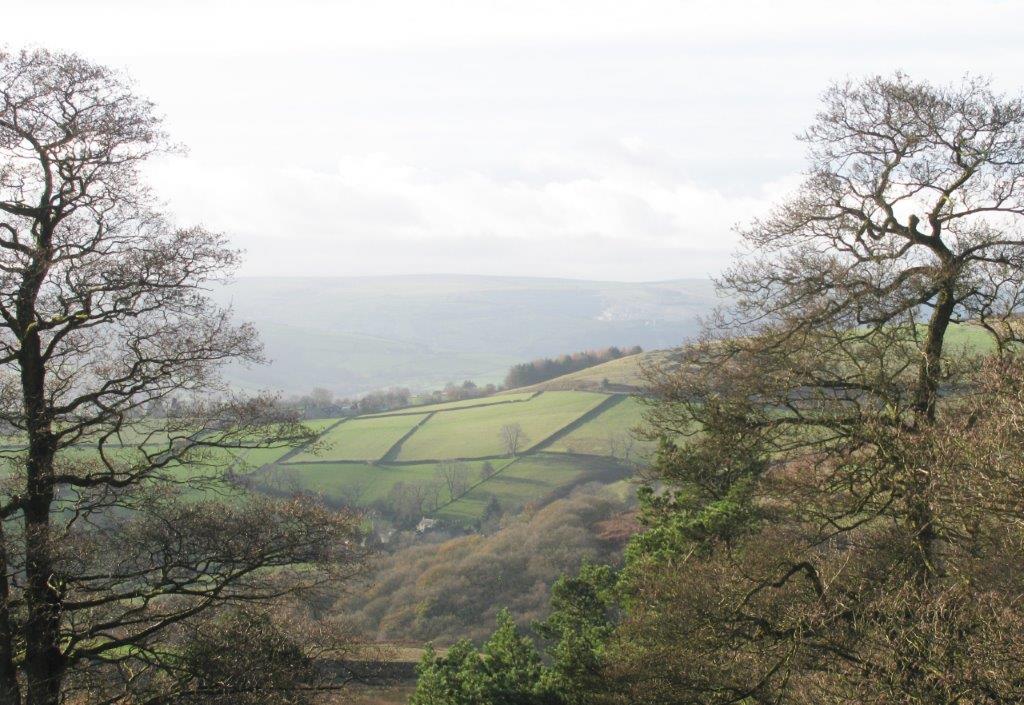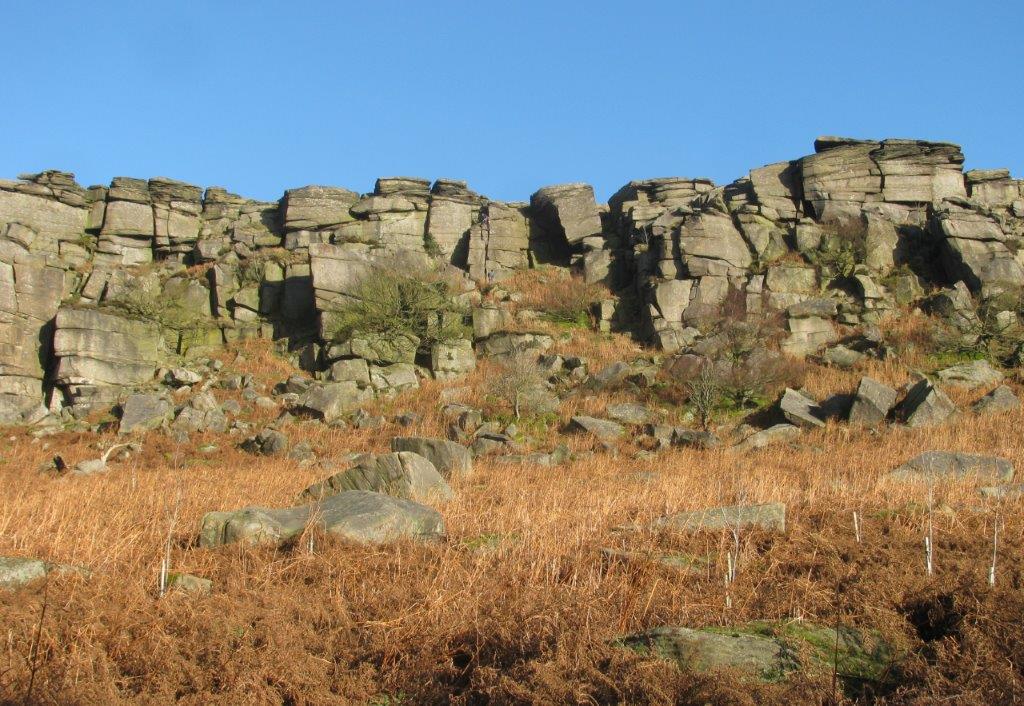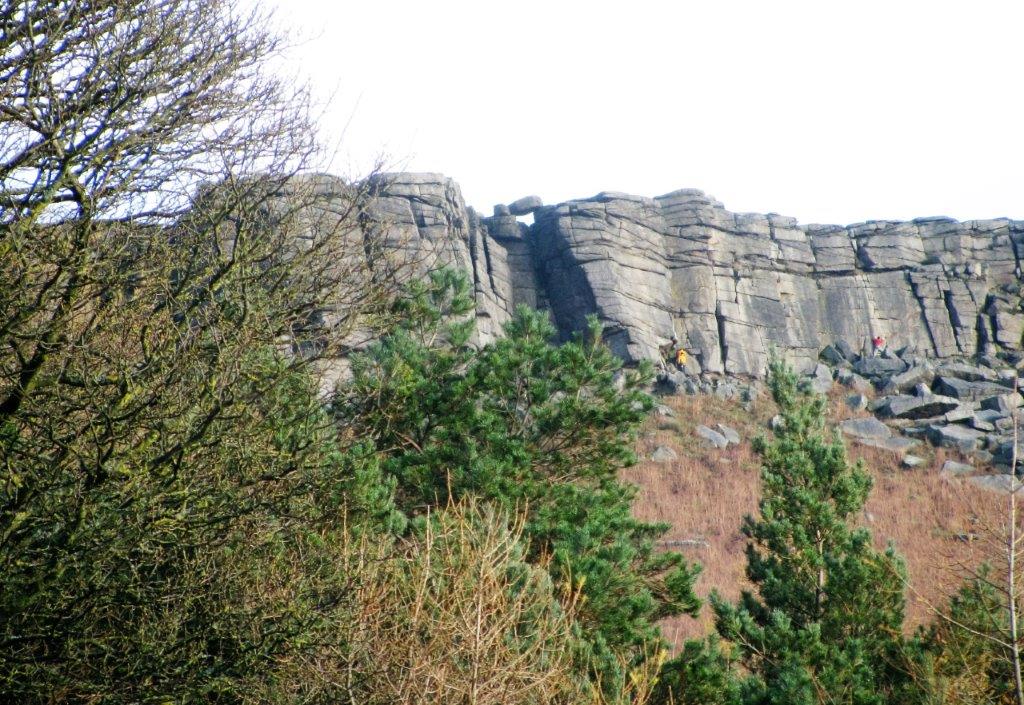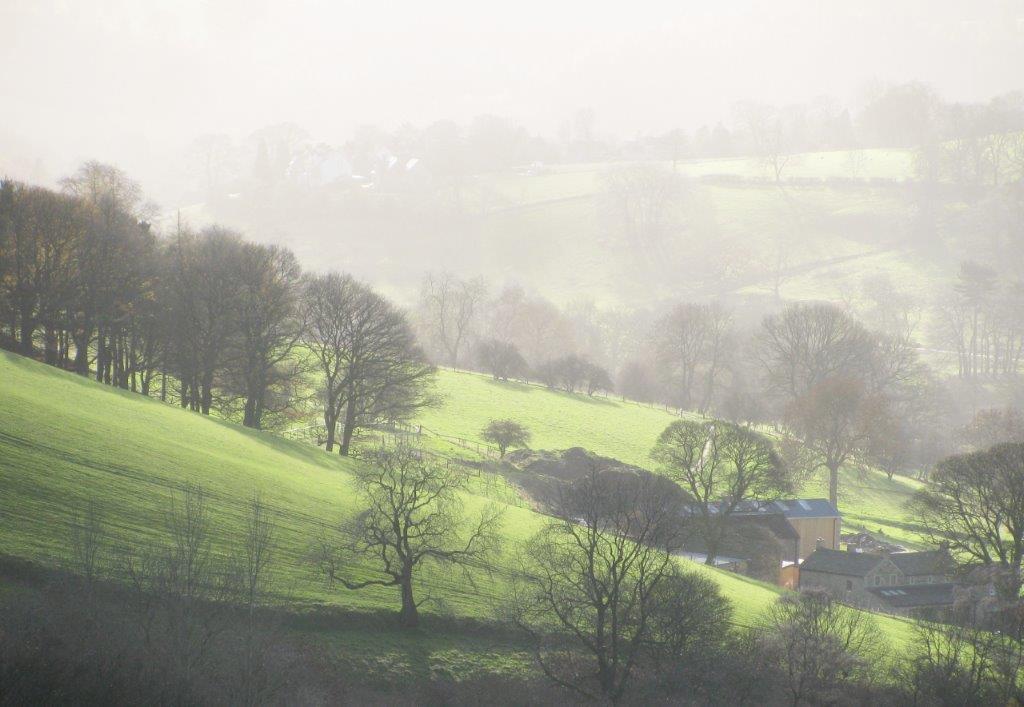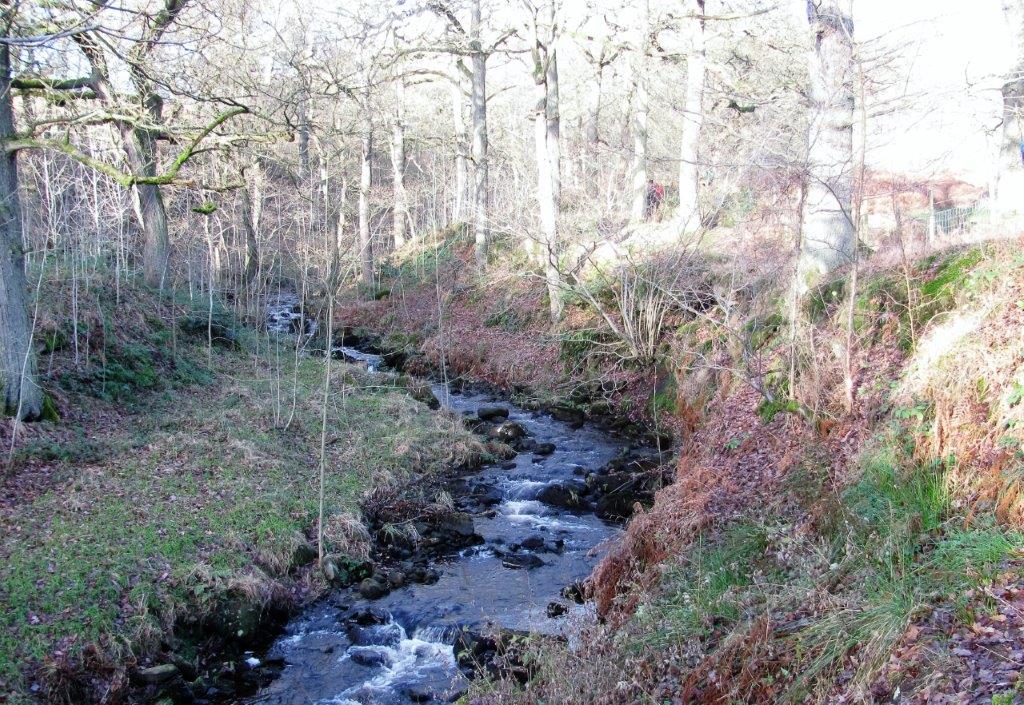 Hood Brook?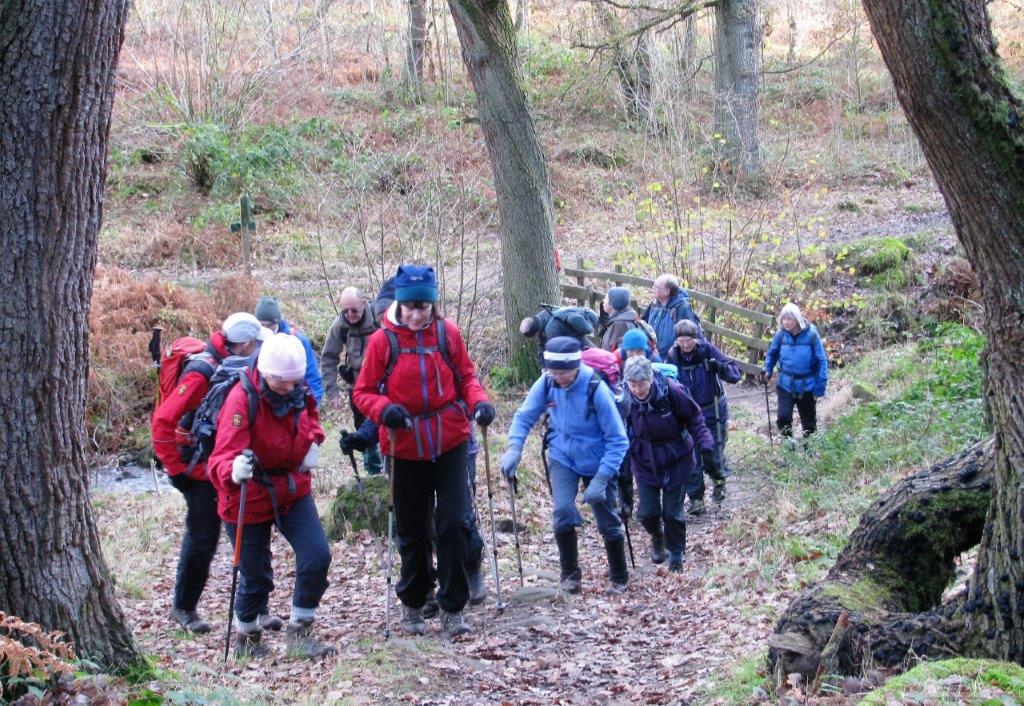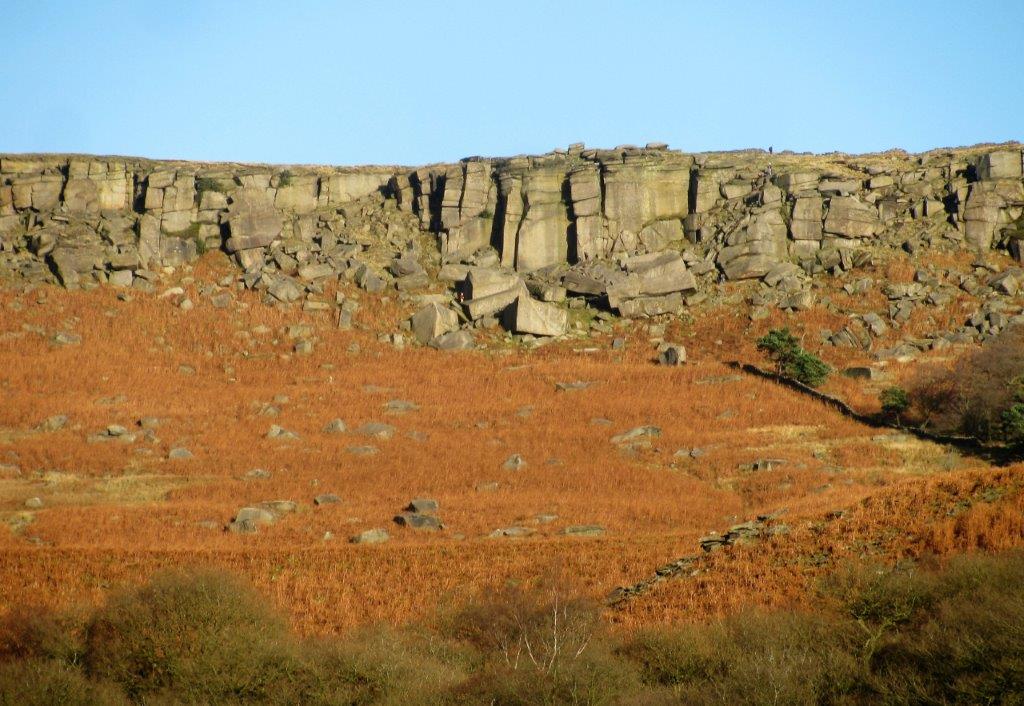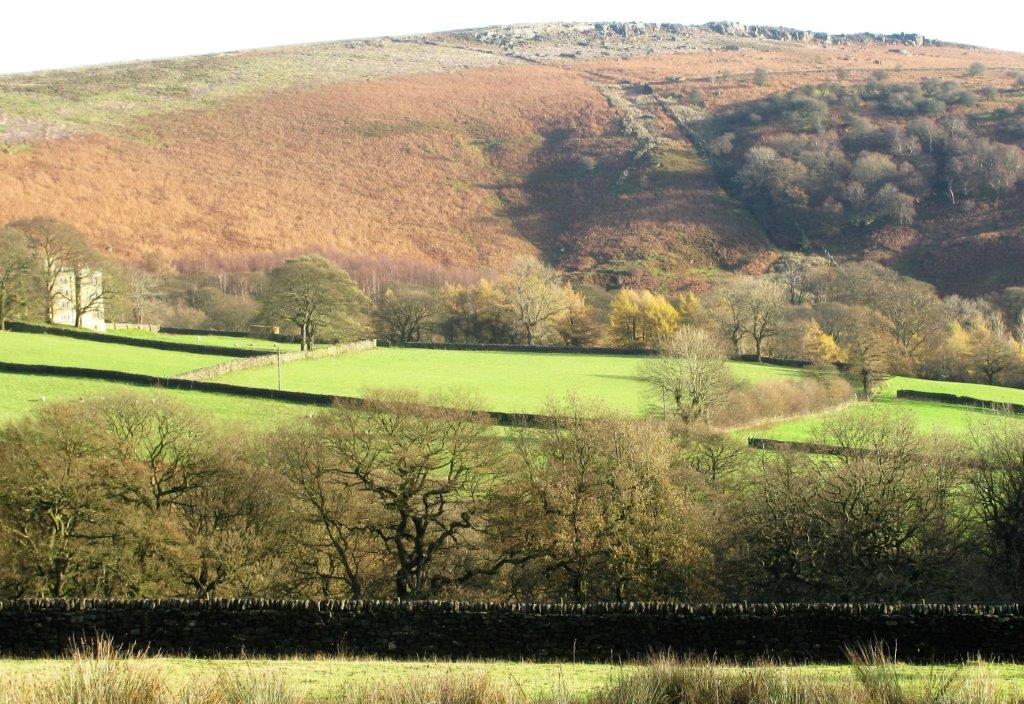 North Lees to left, Carhead Rocks to right?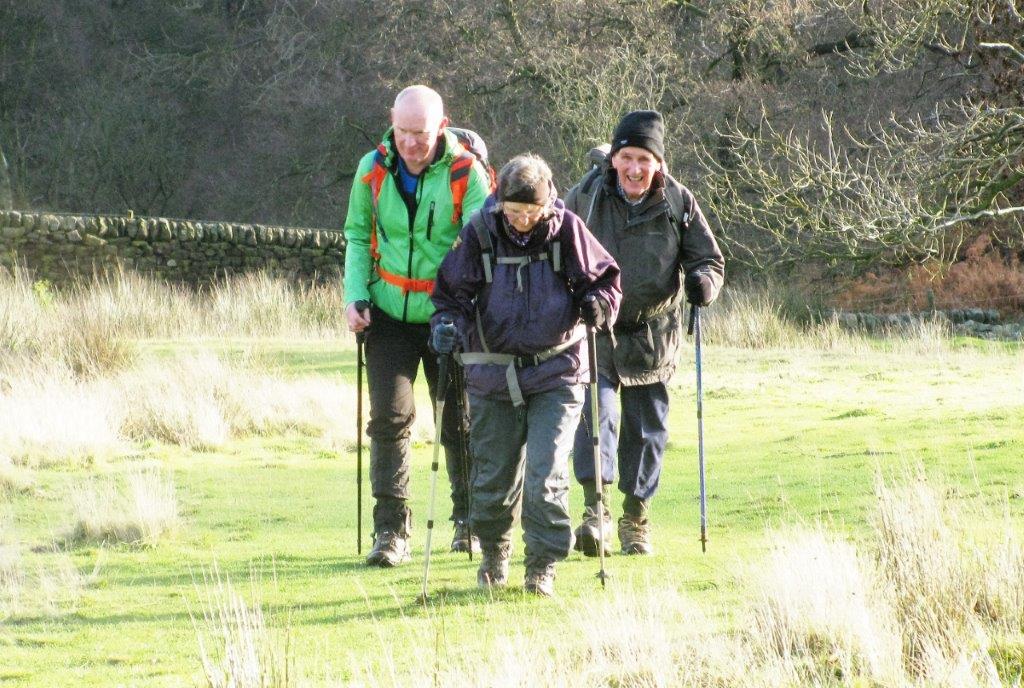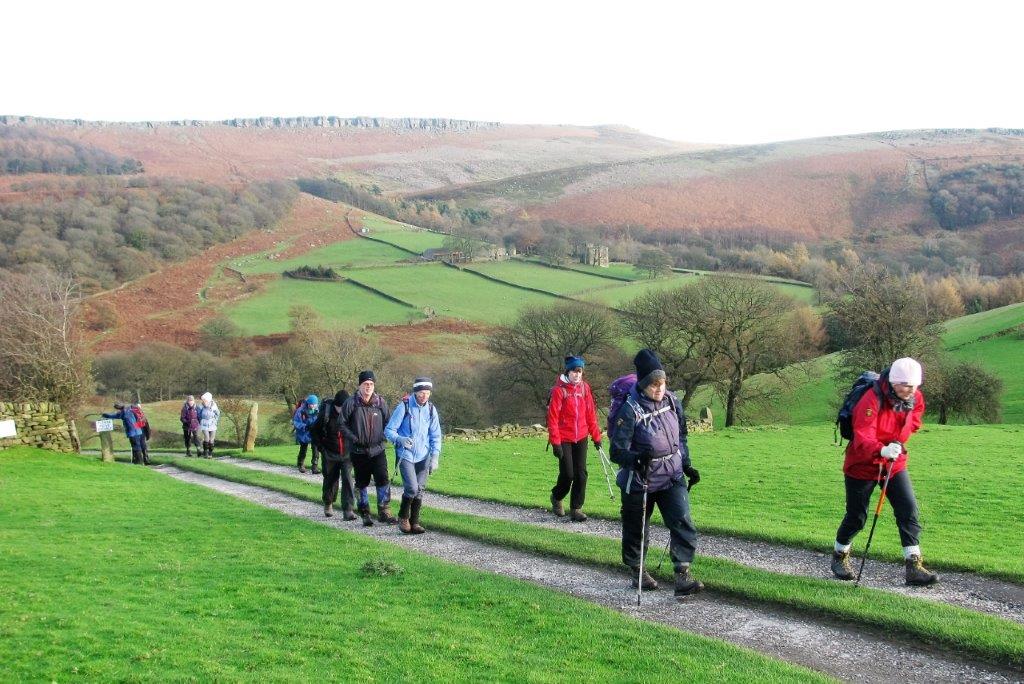 up from Green House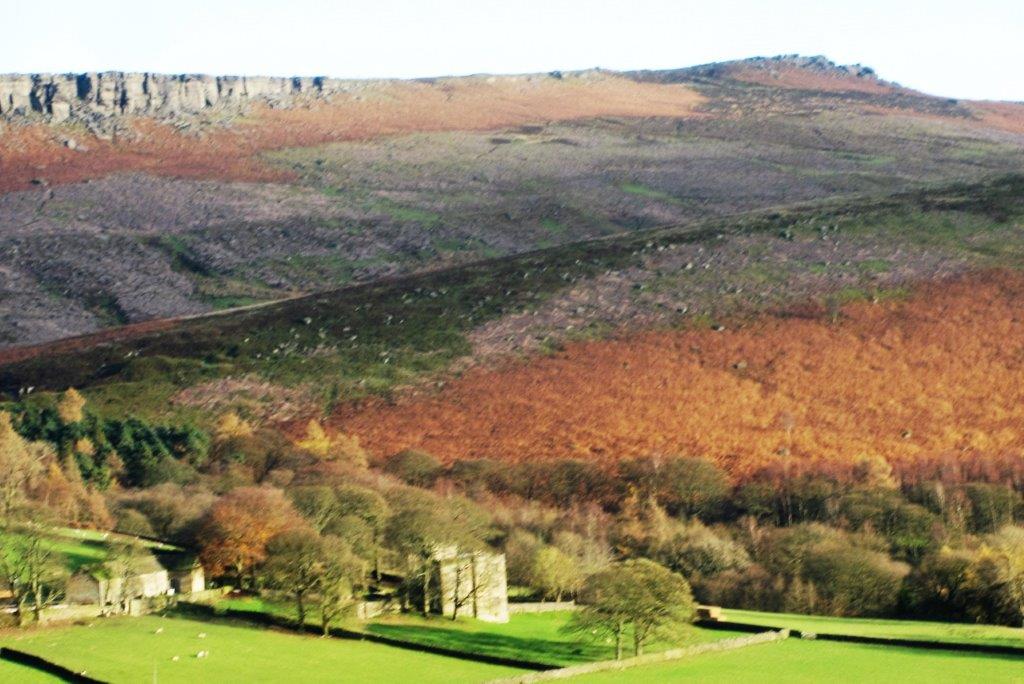 North Lees below, Stannage Edge above to left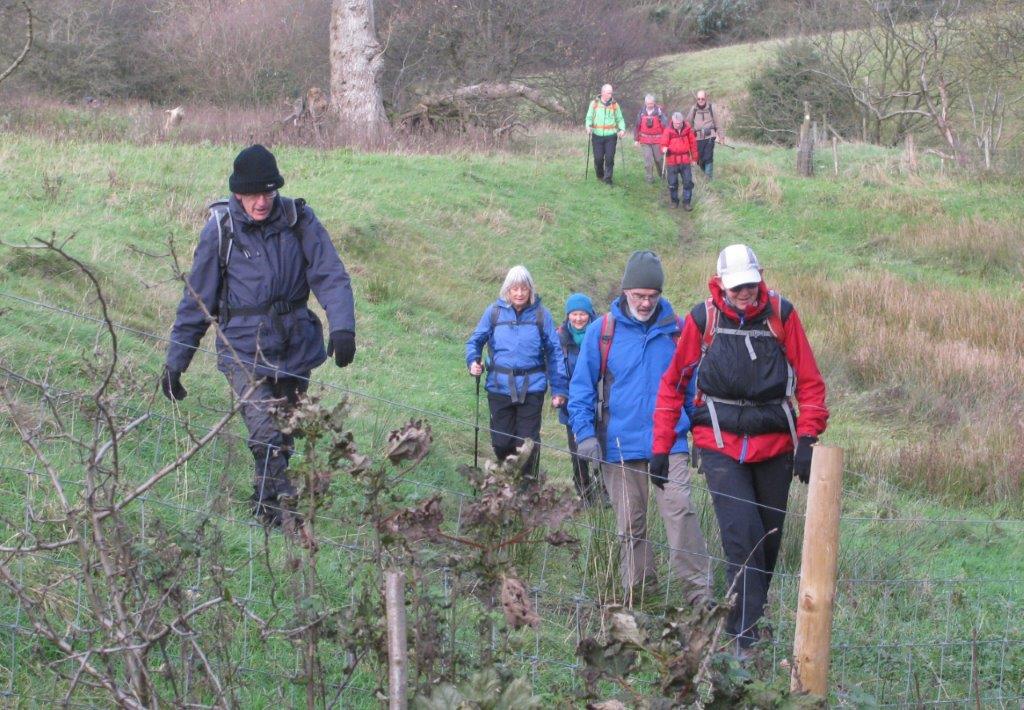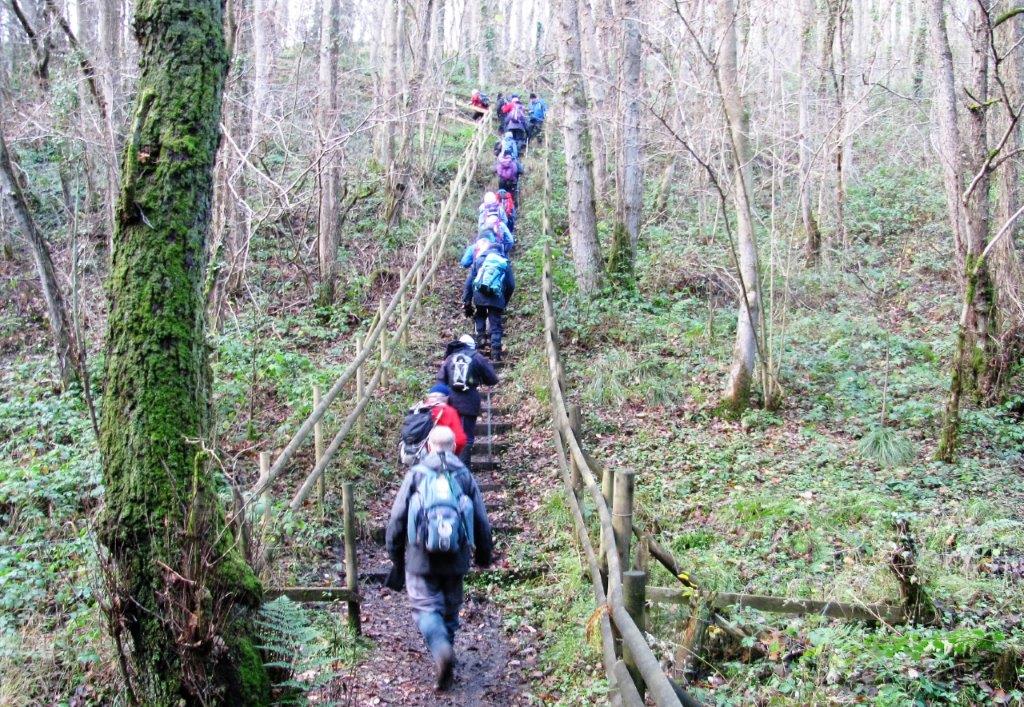 up from Hurst Clough Lane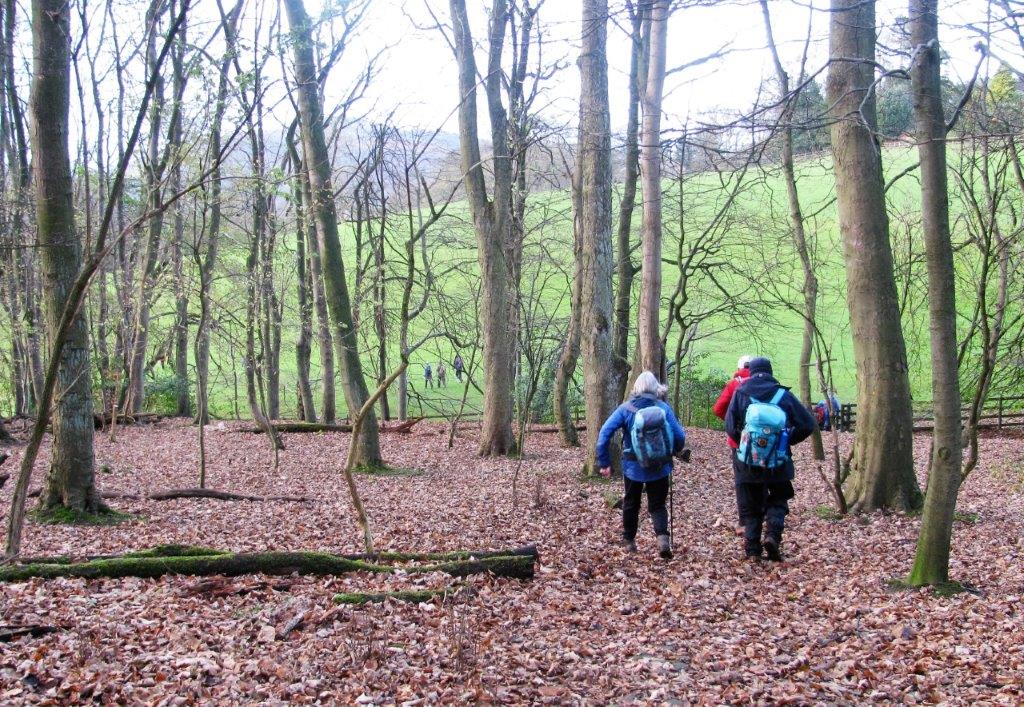 towards Bamford
homepage - Day Walks Index 2015 - contact me at