homepage - Day Walks Index 2015 - contact me at

2015.11.18 - Around Chatsworth Park - Baslow (Nether End), The Hunting Tower, Emporer & Swiss Lakes, Beeley Hilltop, Beeley, Bridge (South), Calton Lees /Houses / Pastures, Ballcross Farm, Edensor, Bridge (North), Baslow (NEnd) - leader Margaret Brown - Wednesday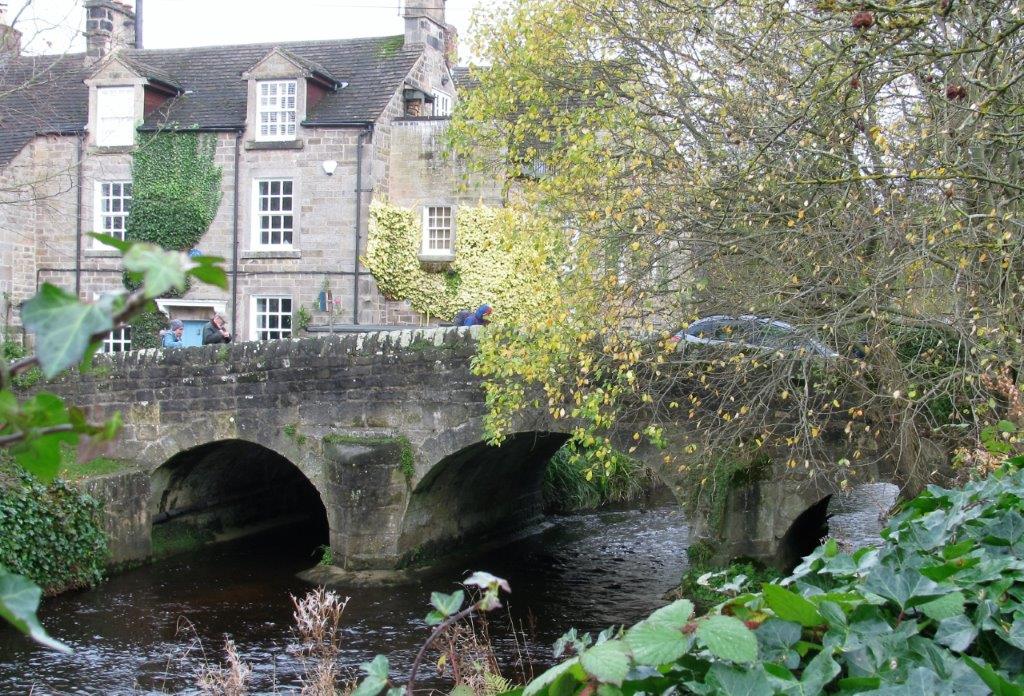 baslow Nether End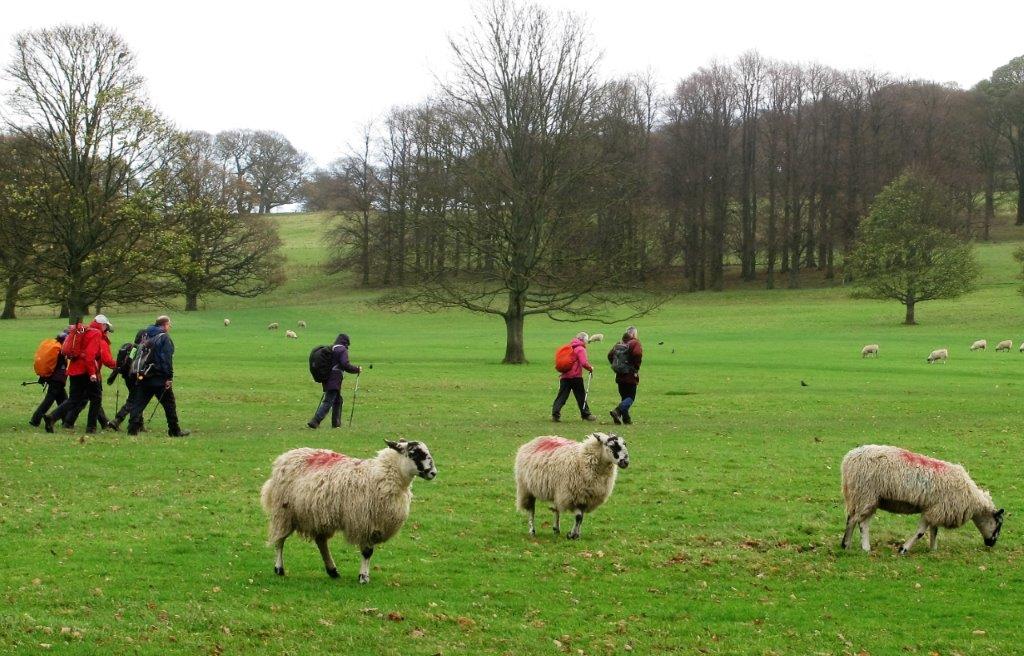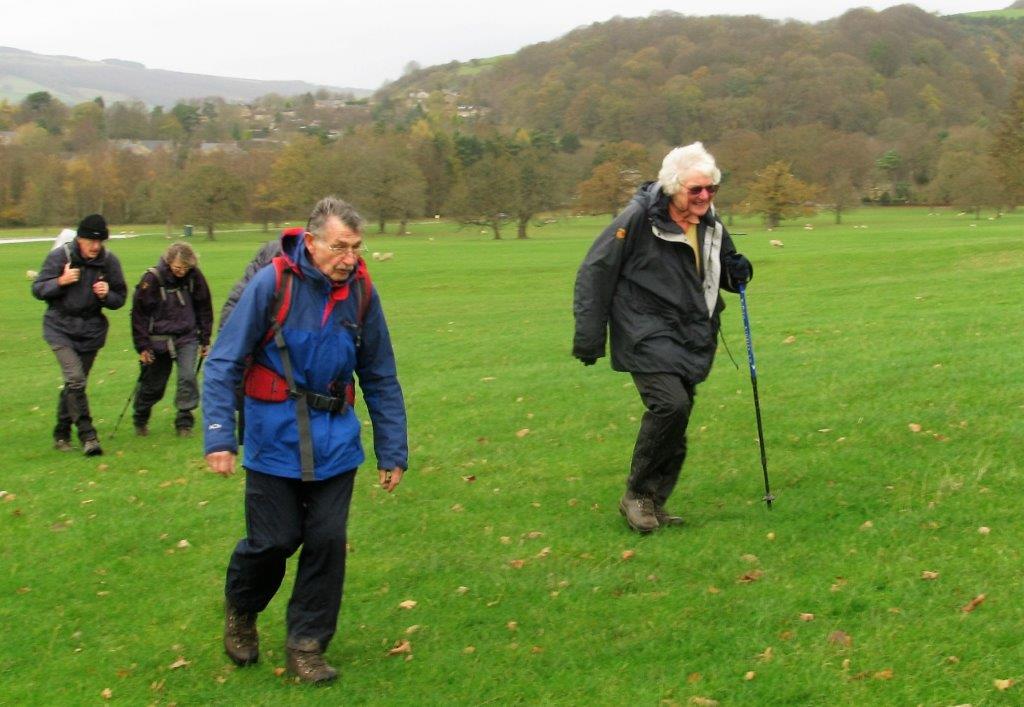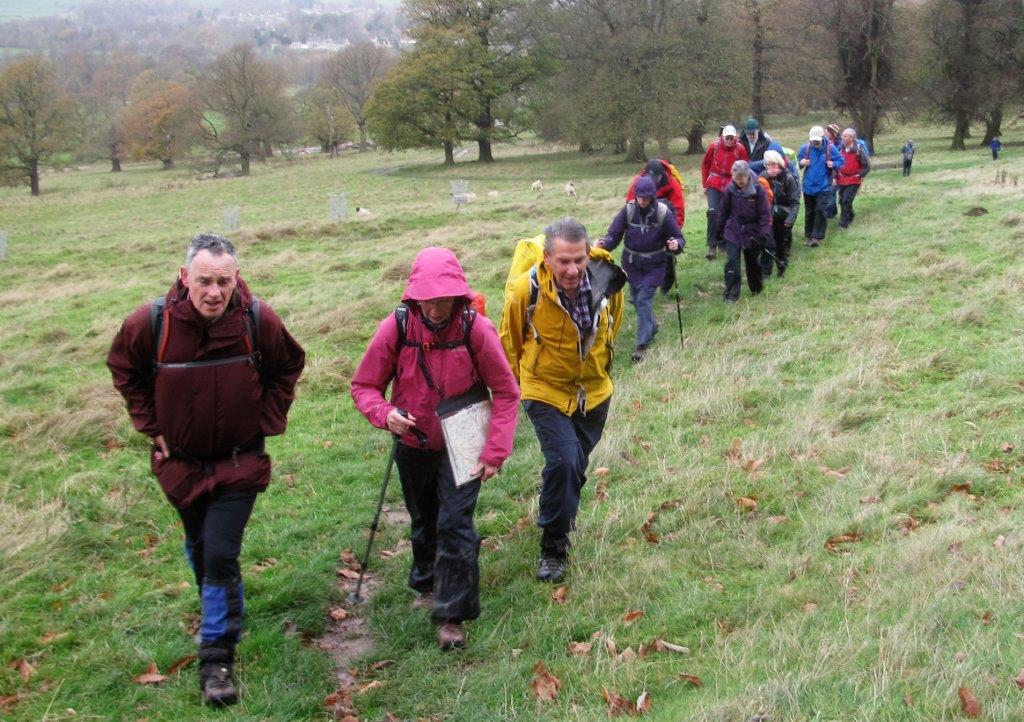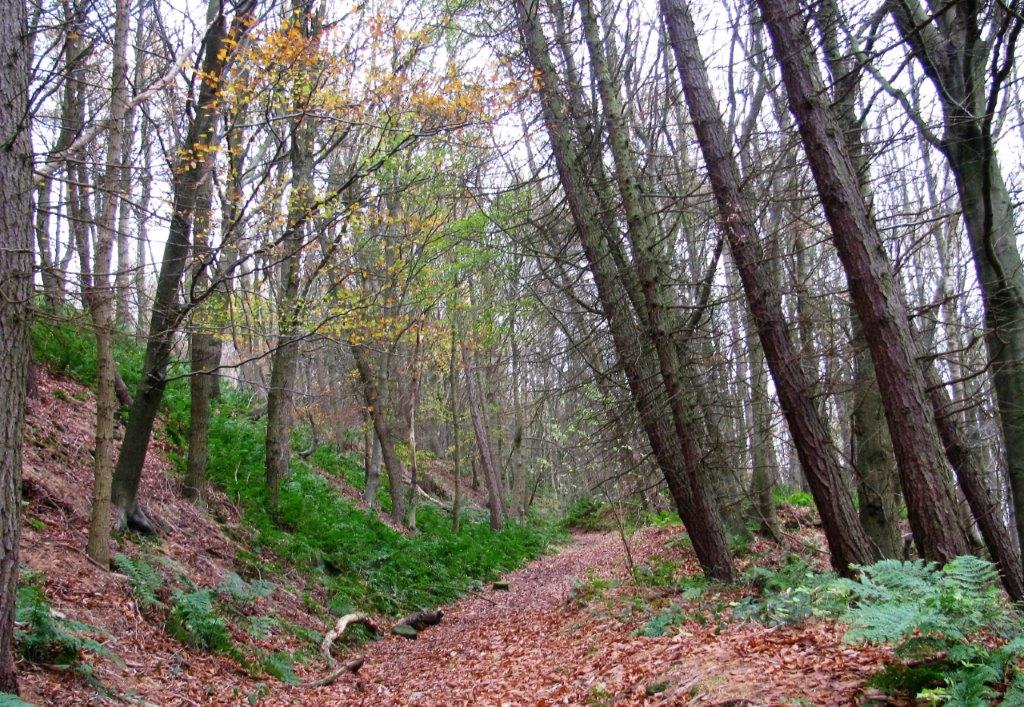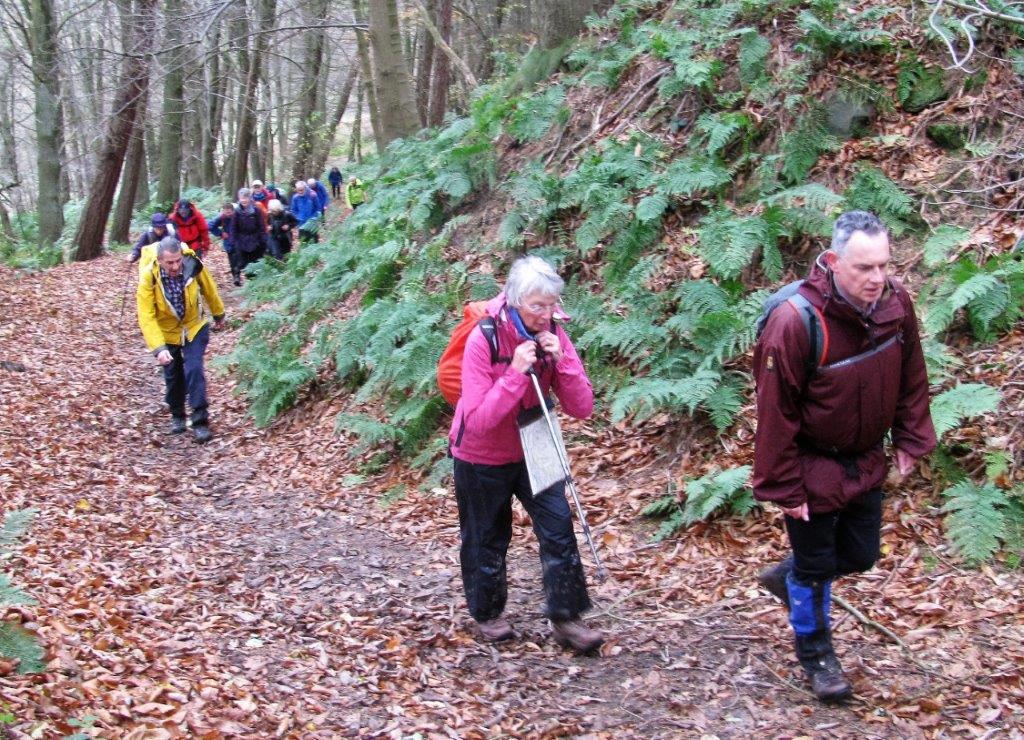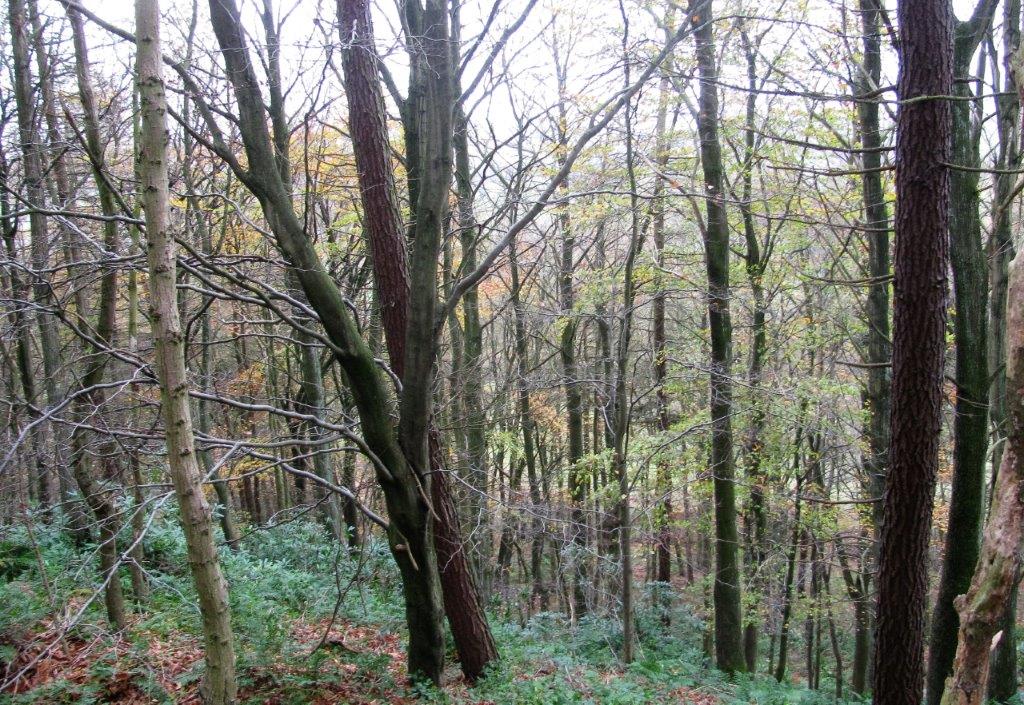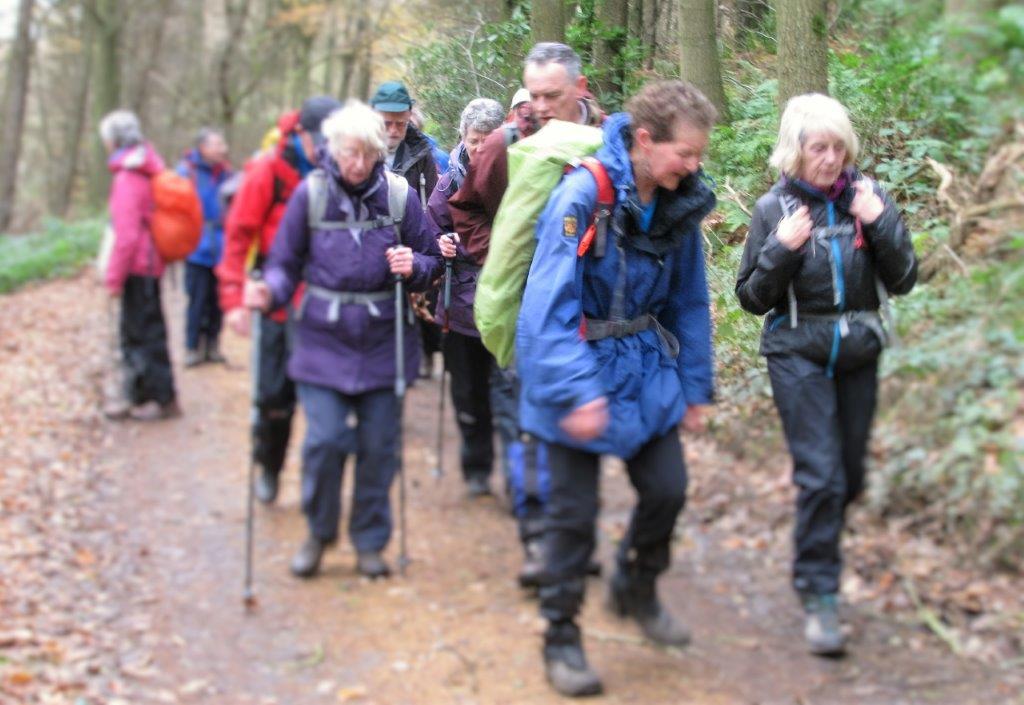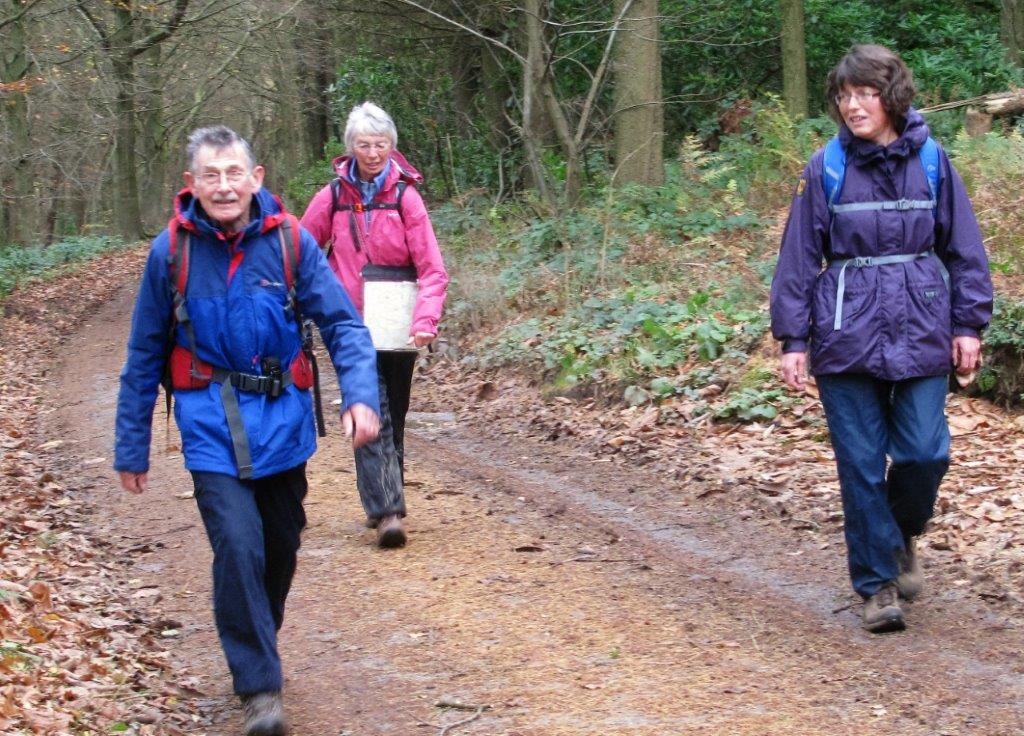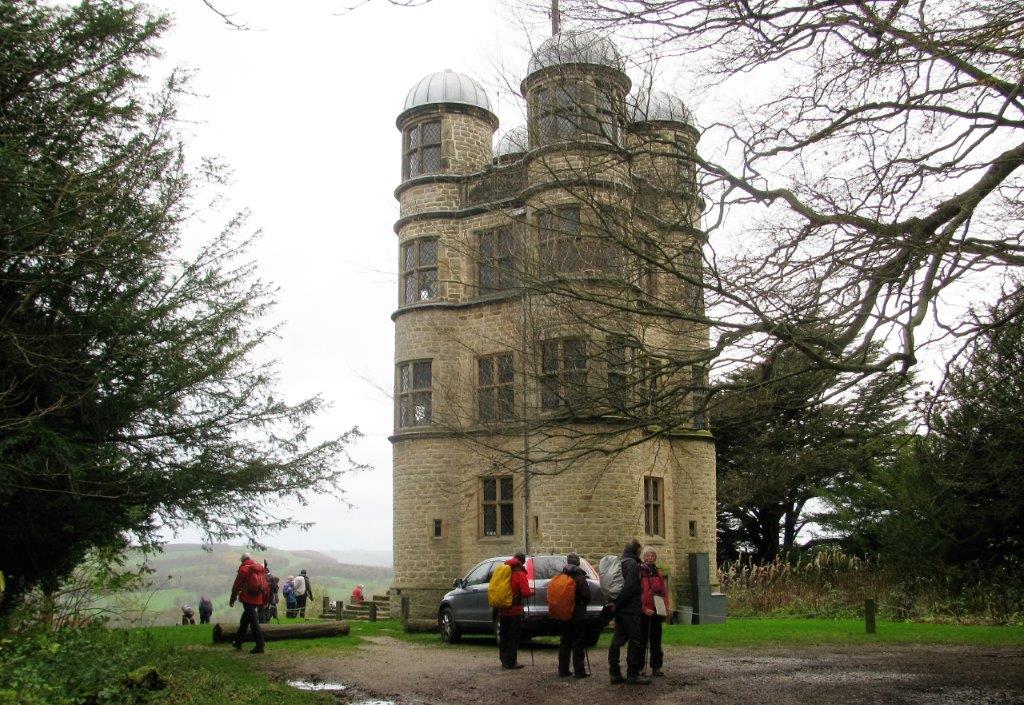 The Hunting Tower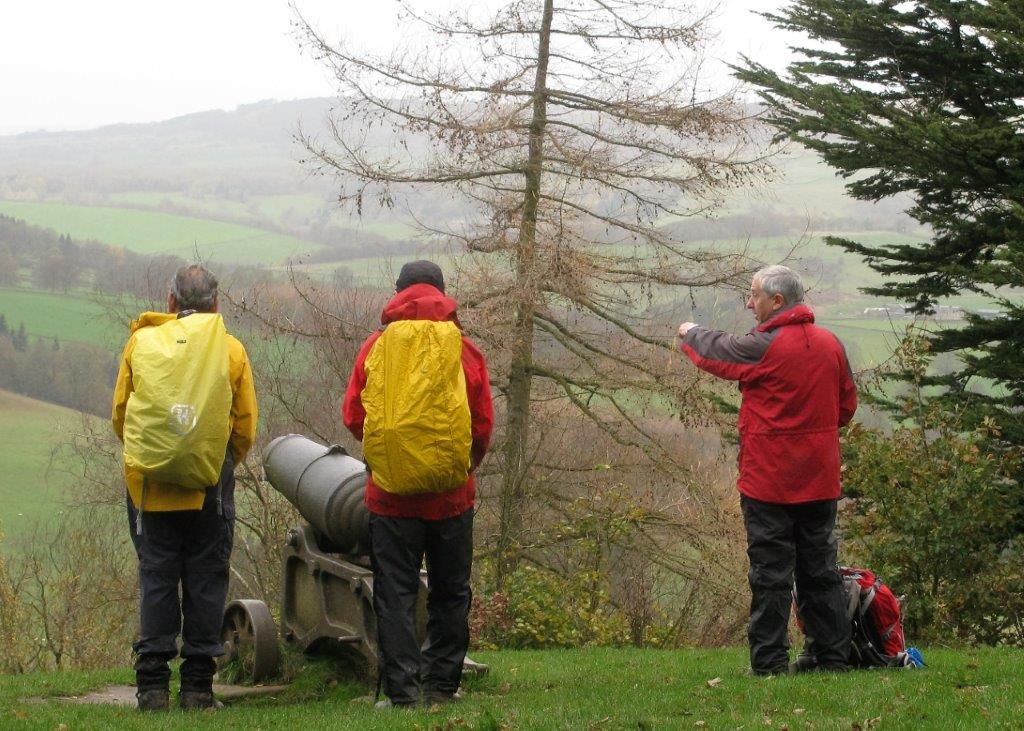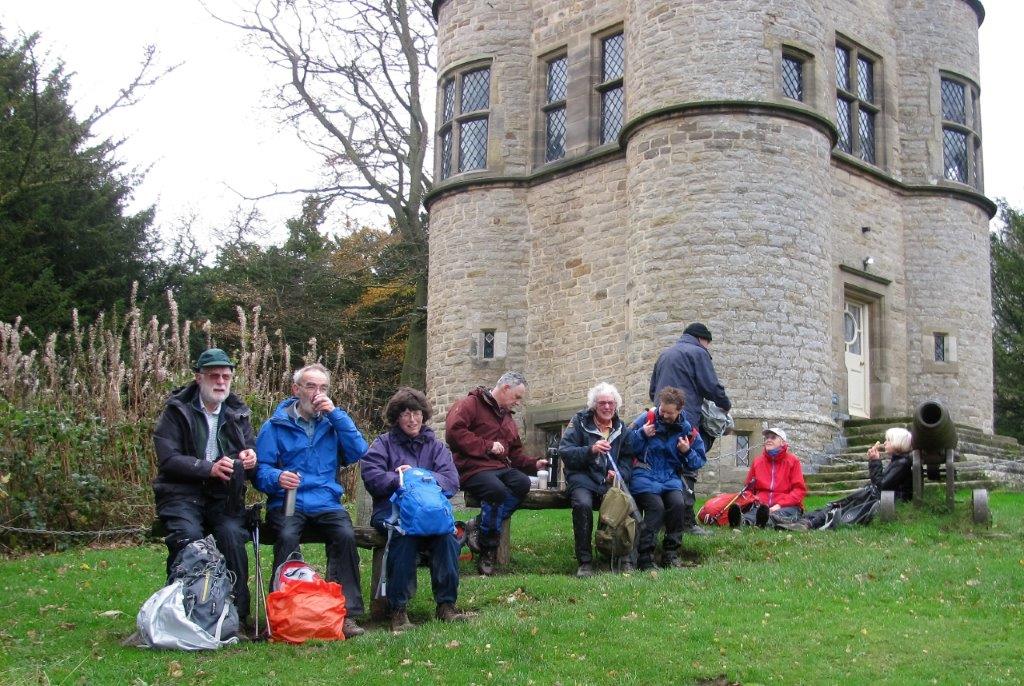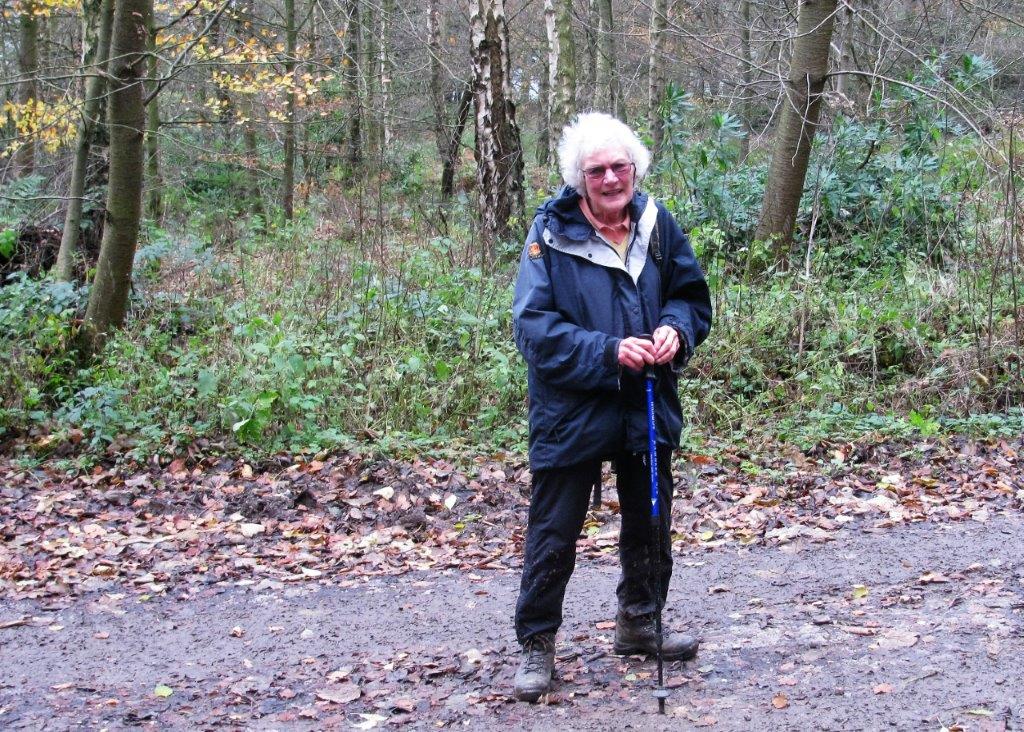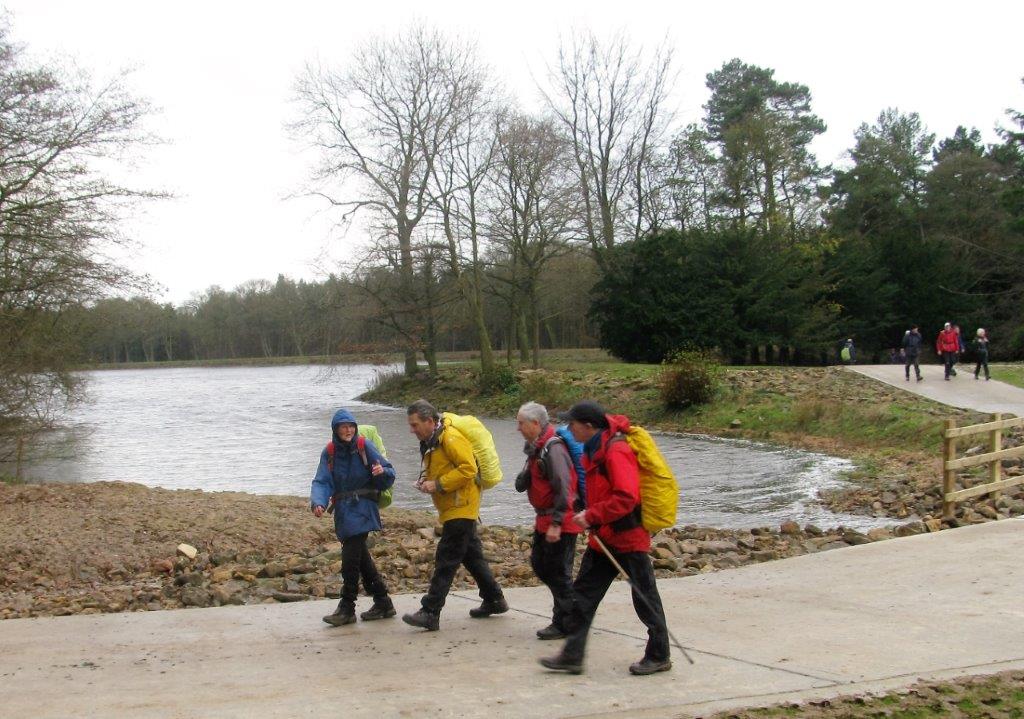 Emporer Lake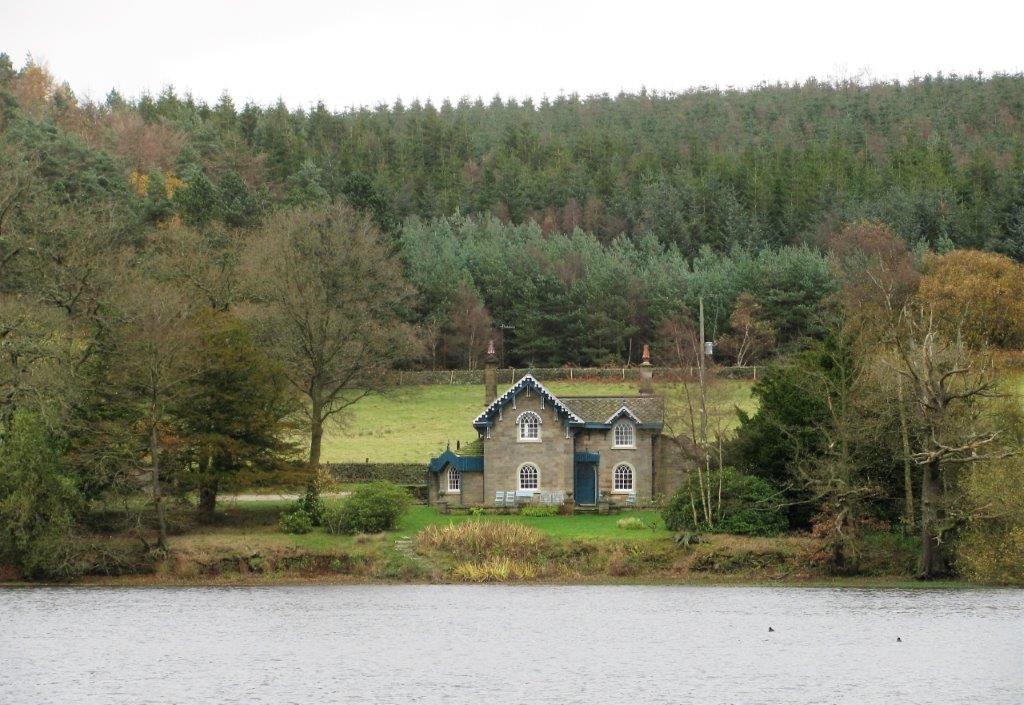 Swiss Cottage seen across Swiss Lake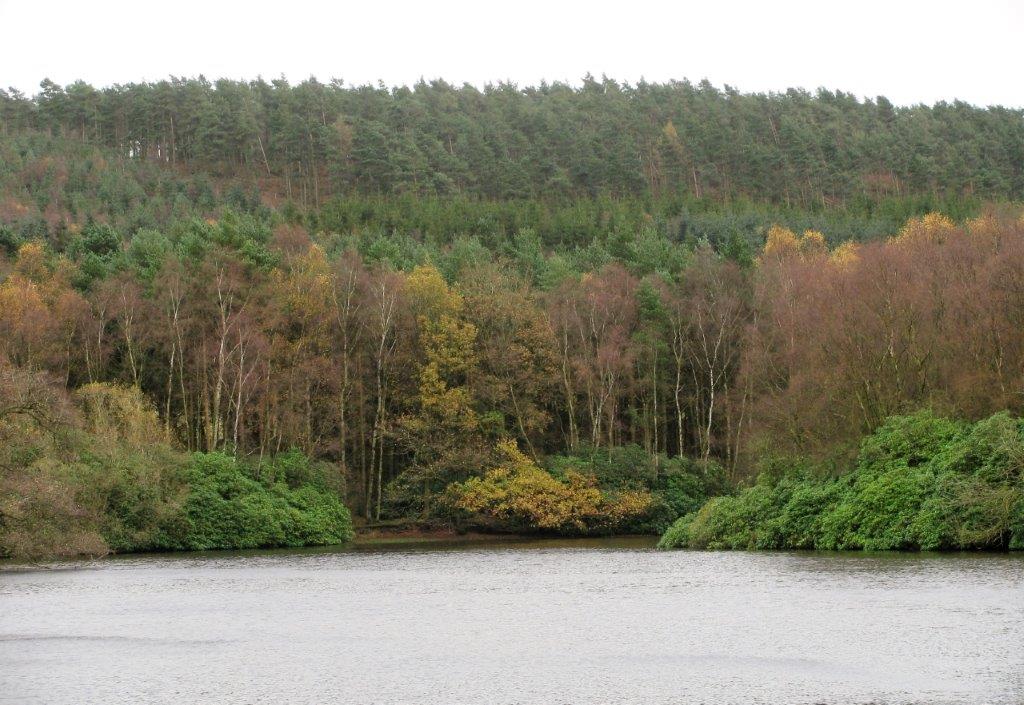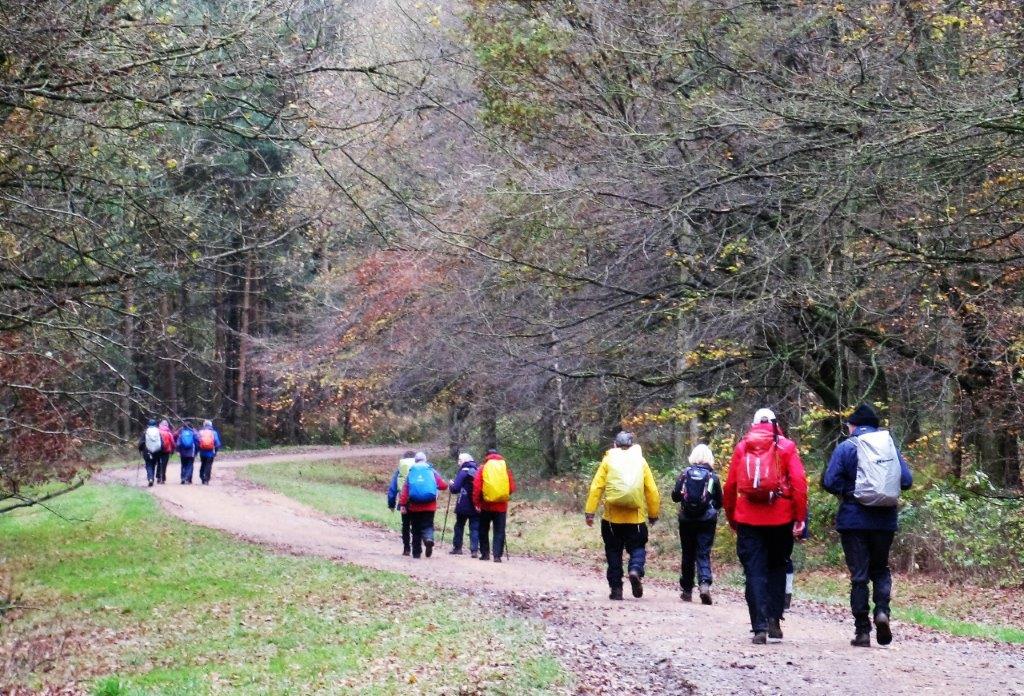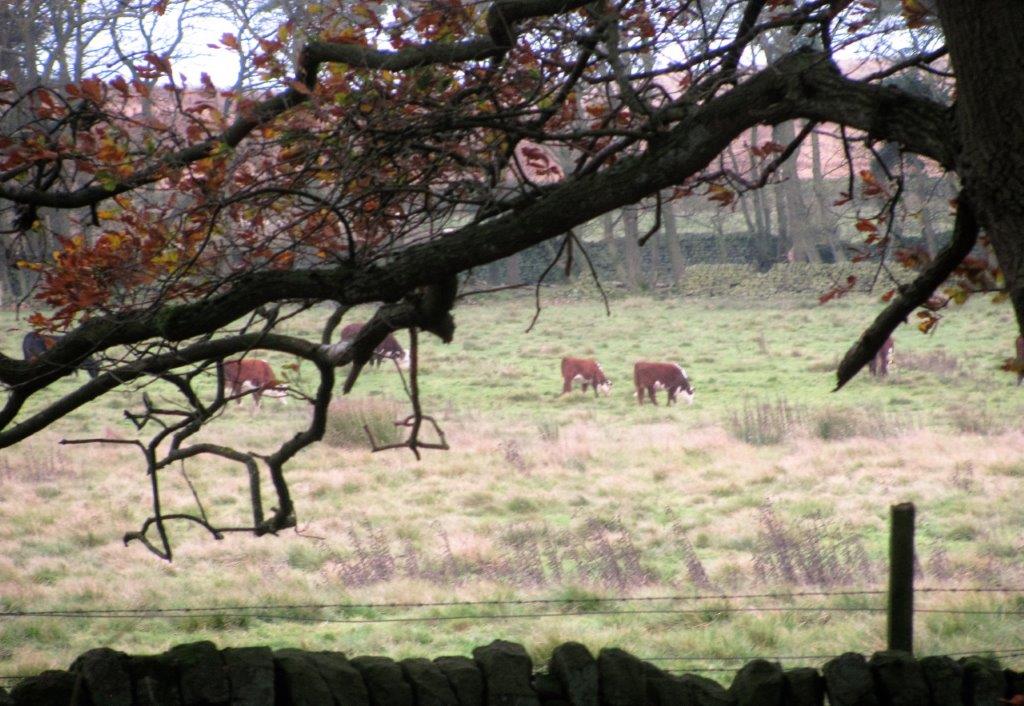 Park Farm?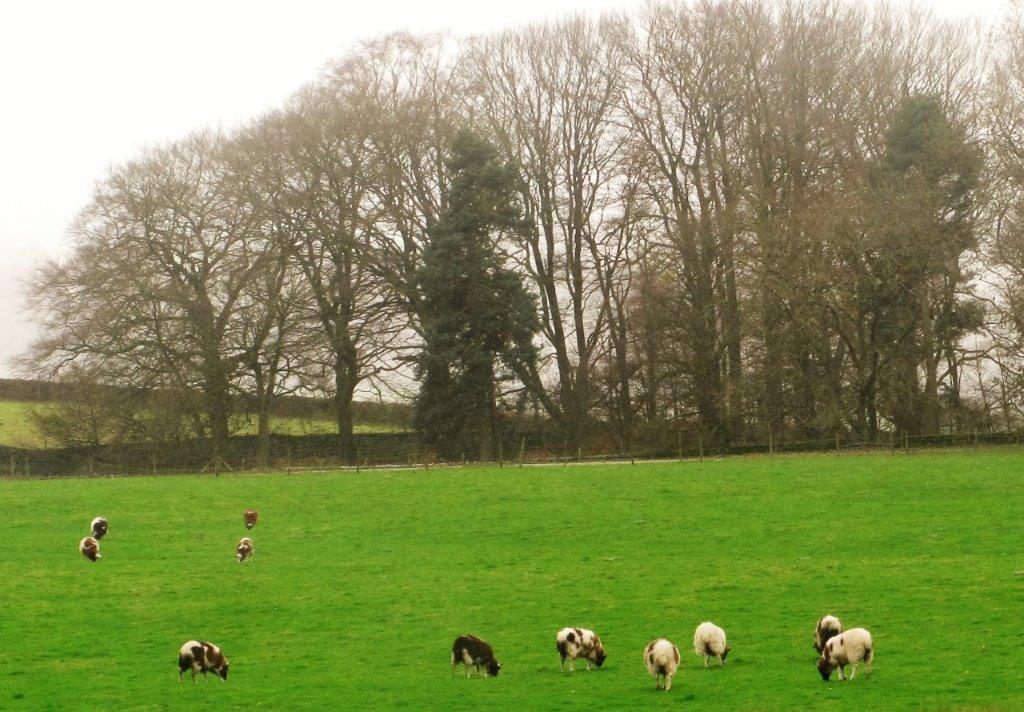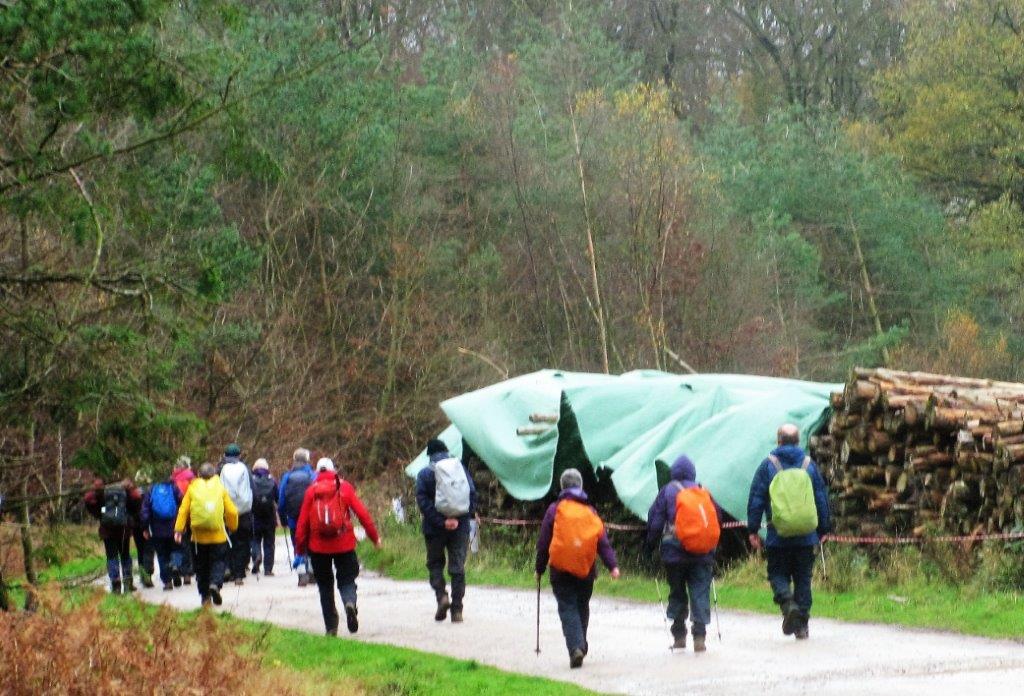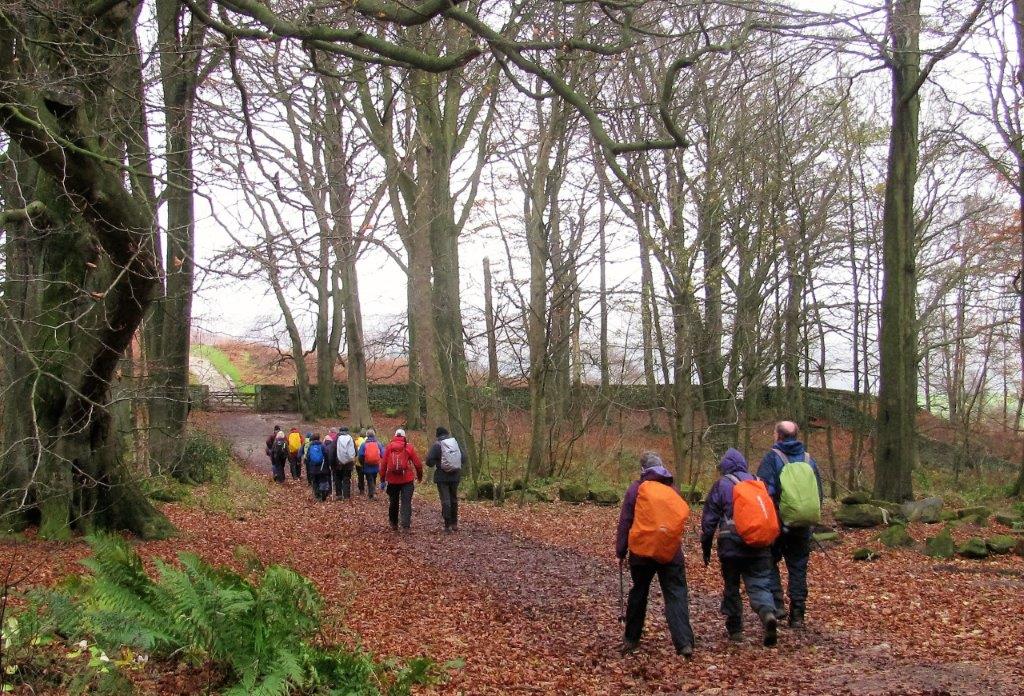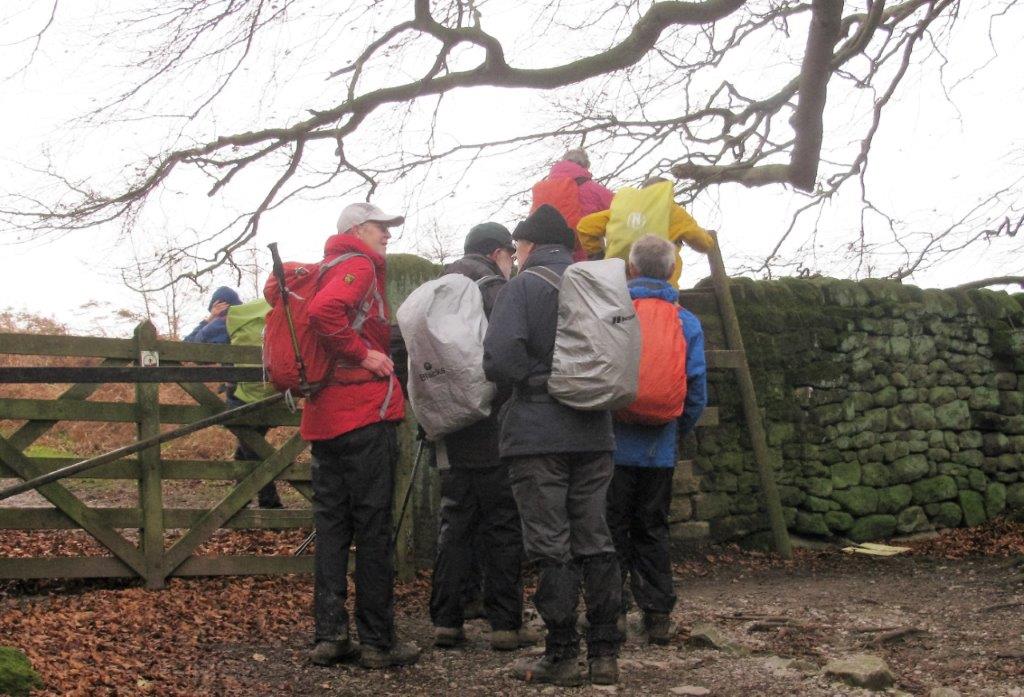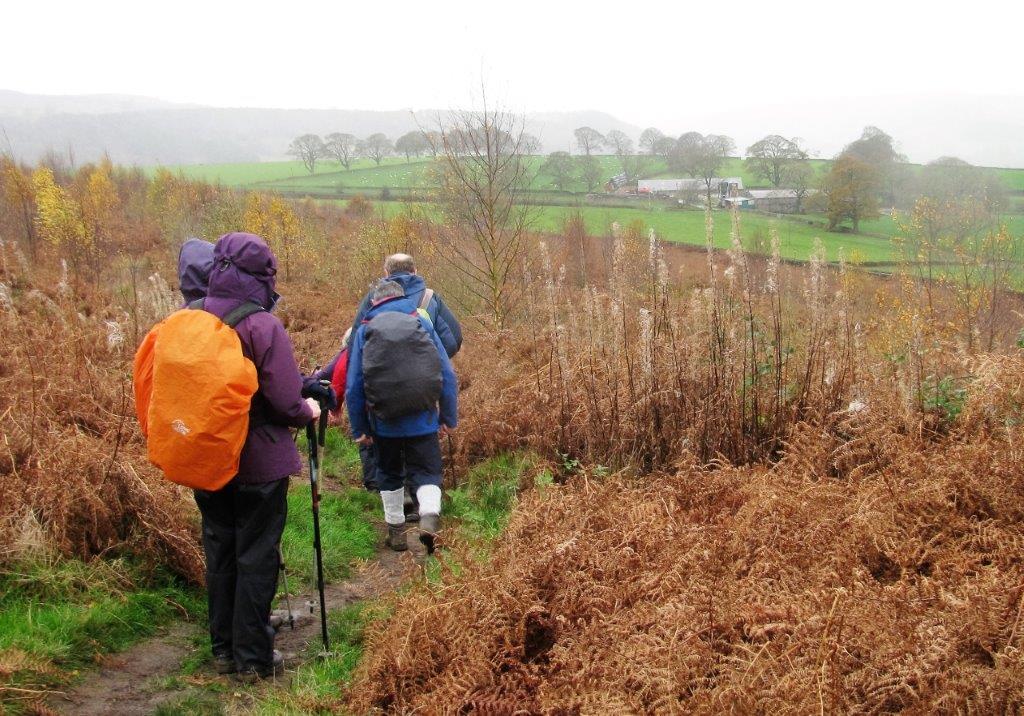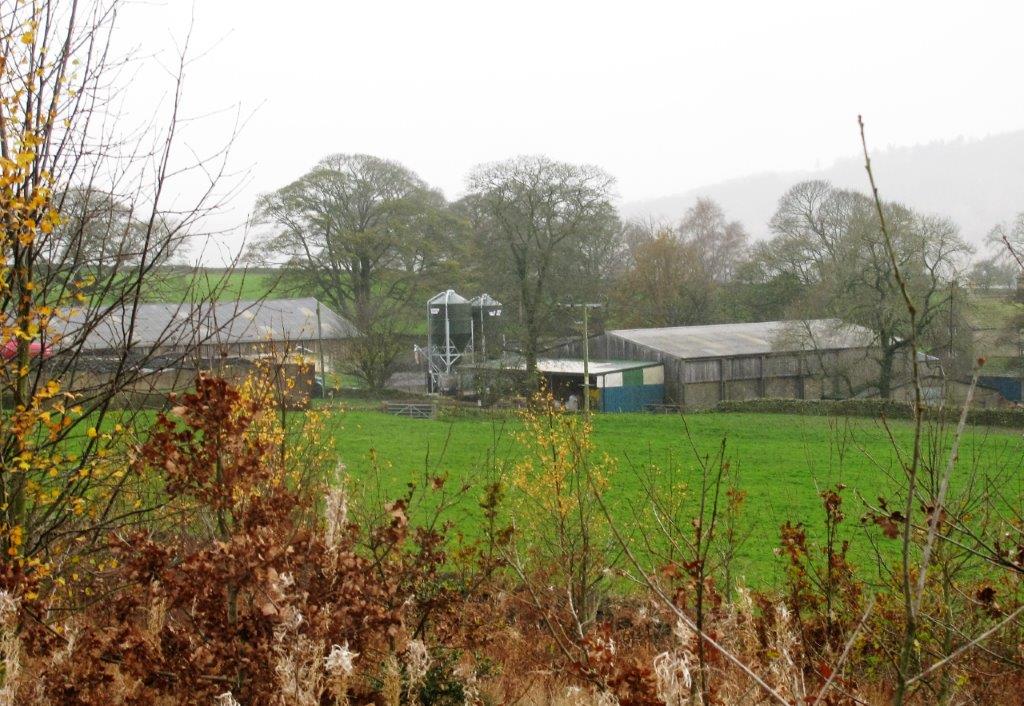 Beeley Hilltop?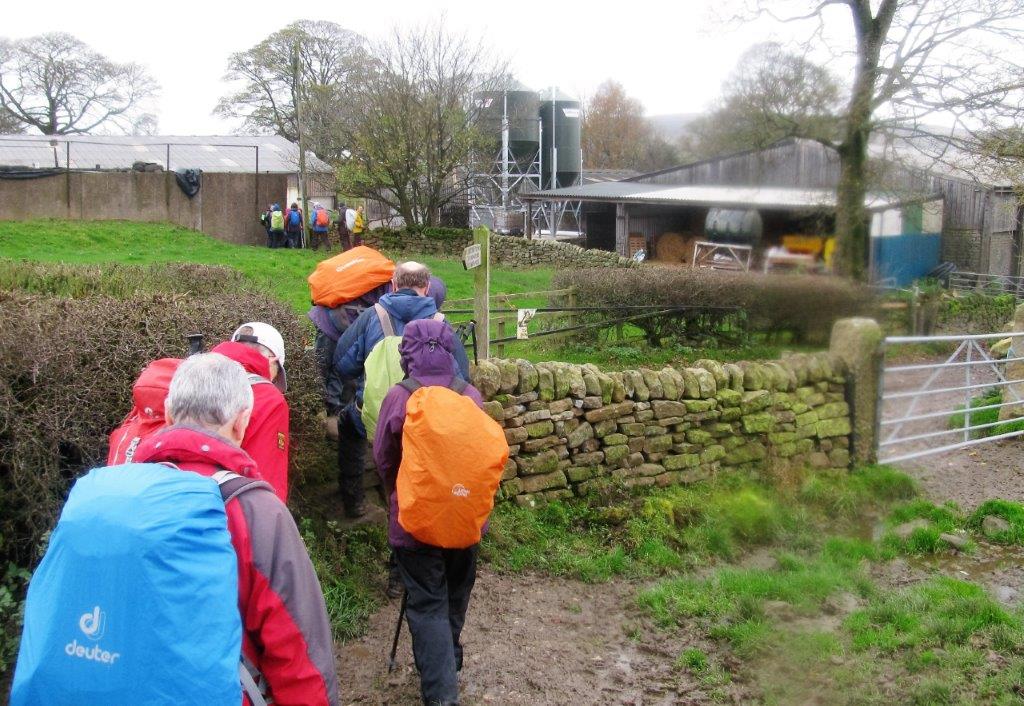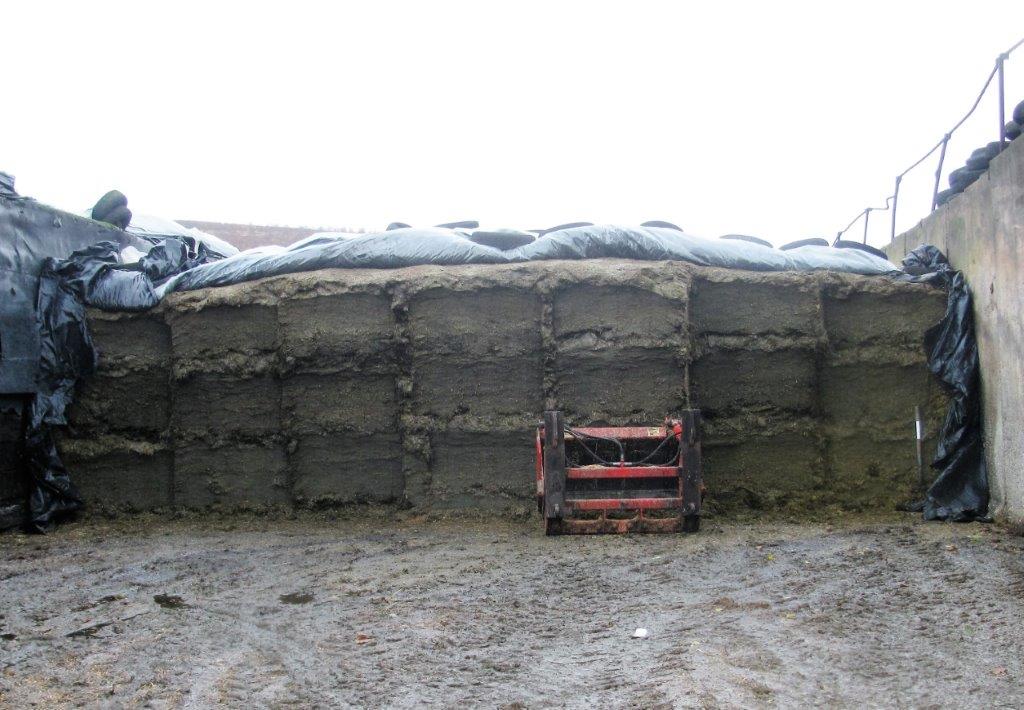 Hay - grass compacted under own weight and matured? Cut out as needed?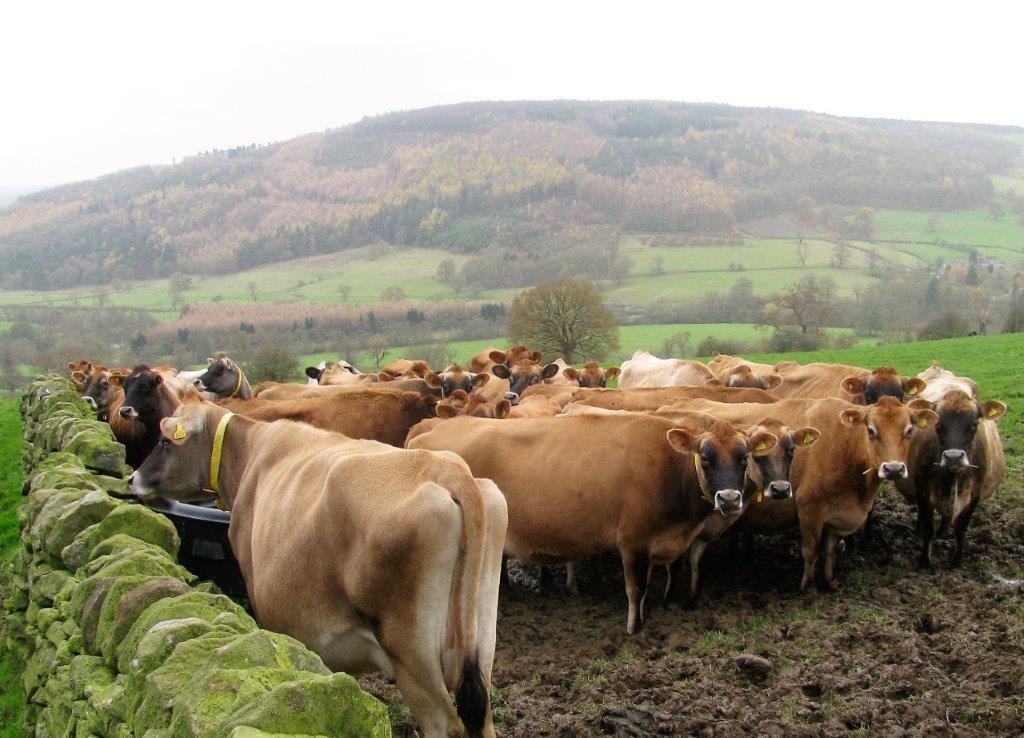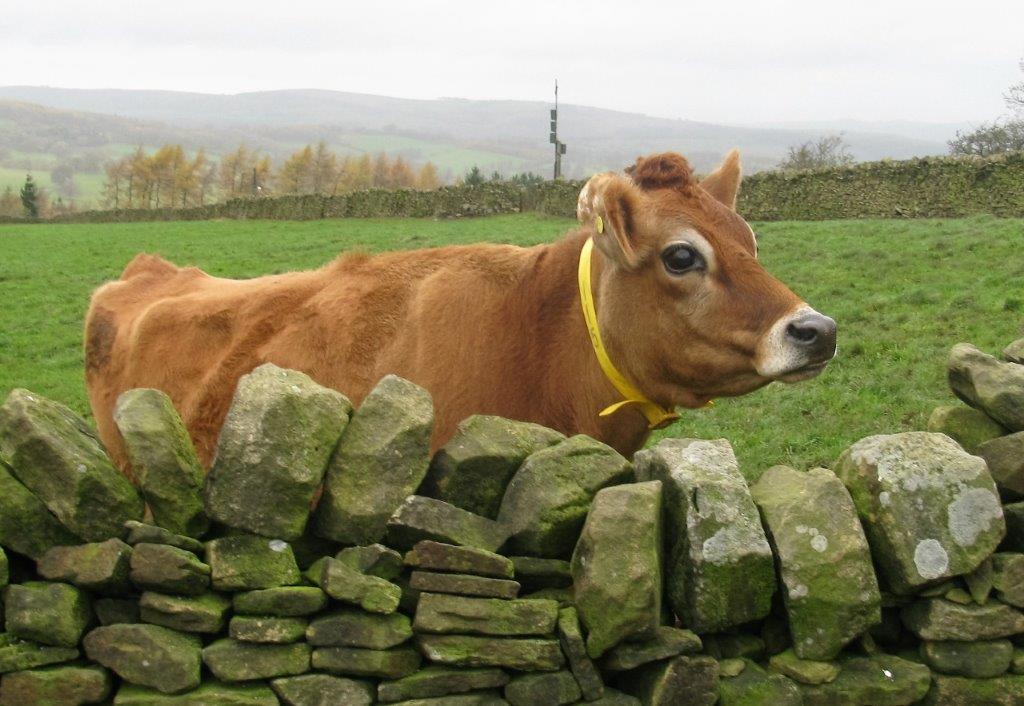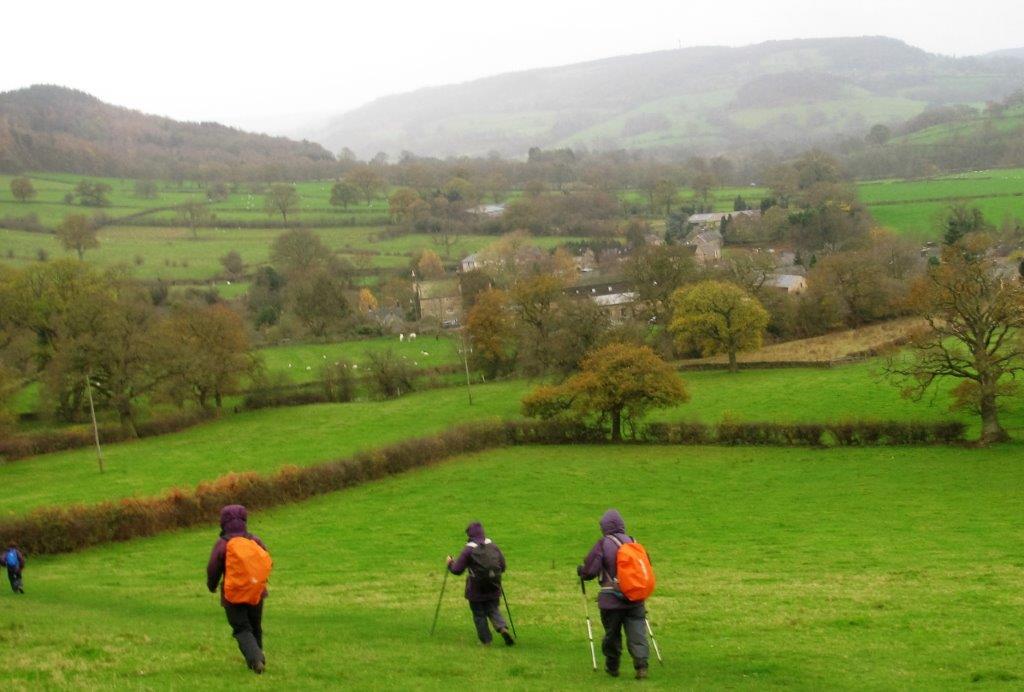 going down to Beeley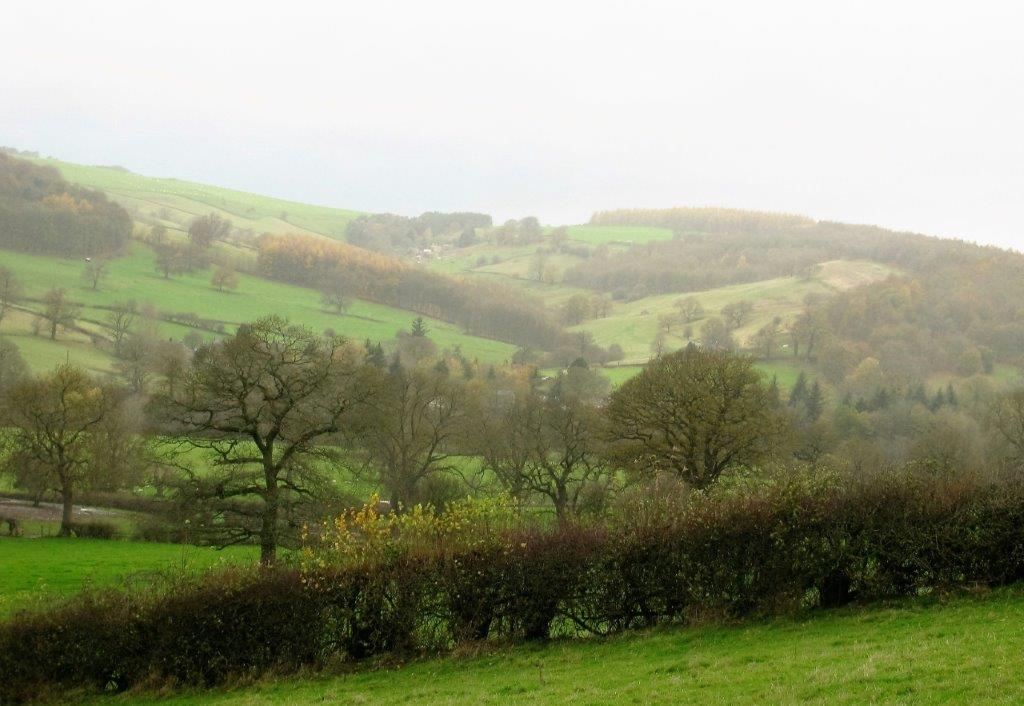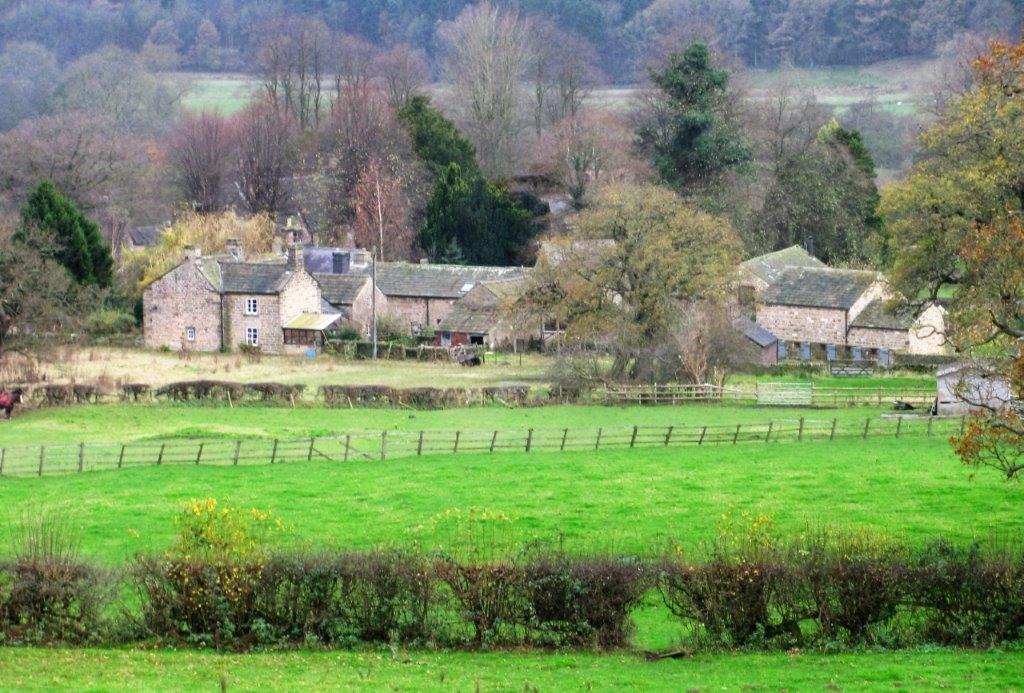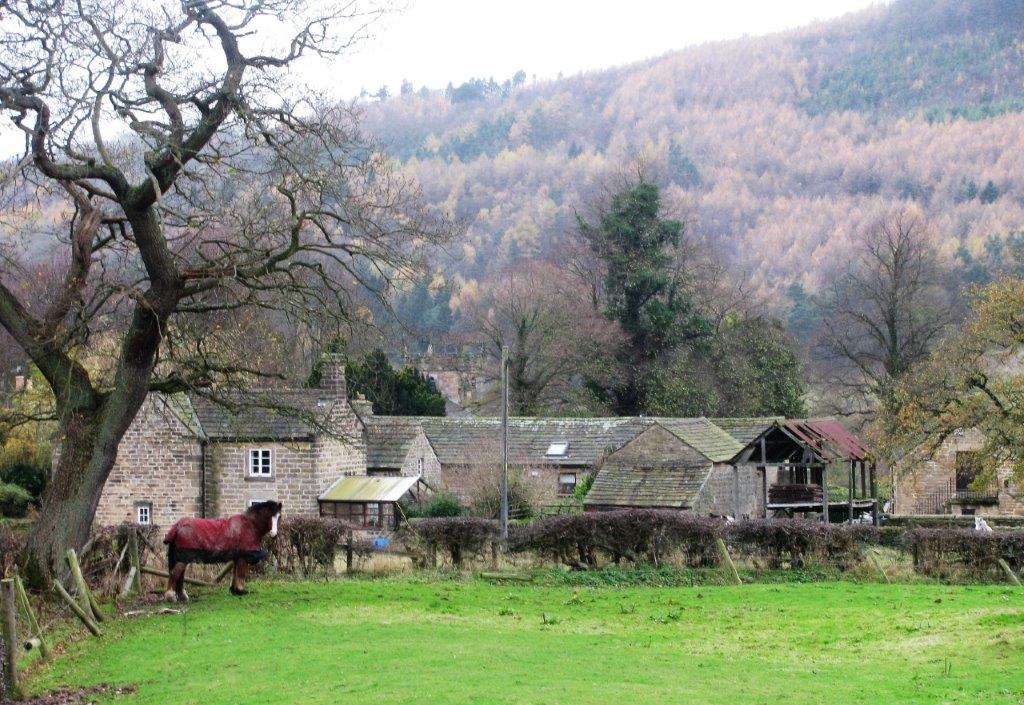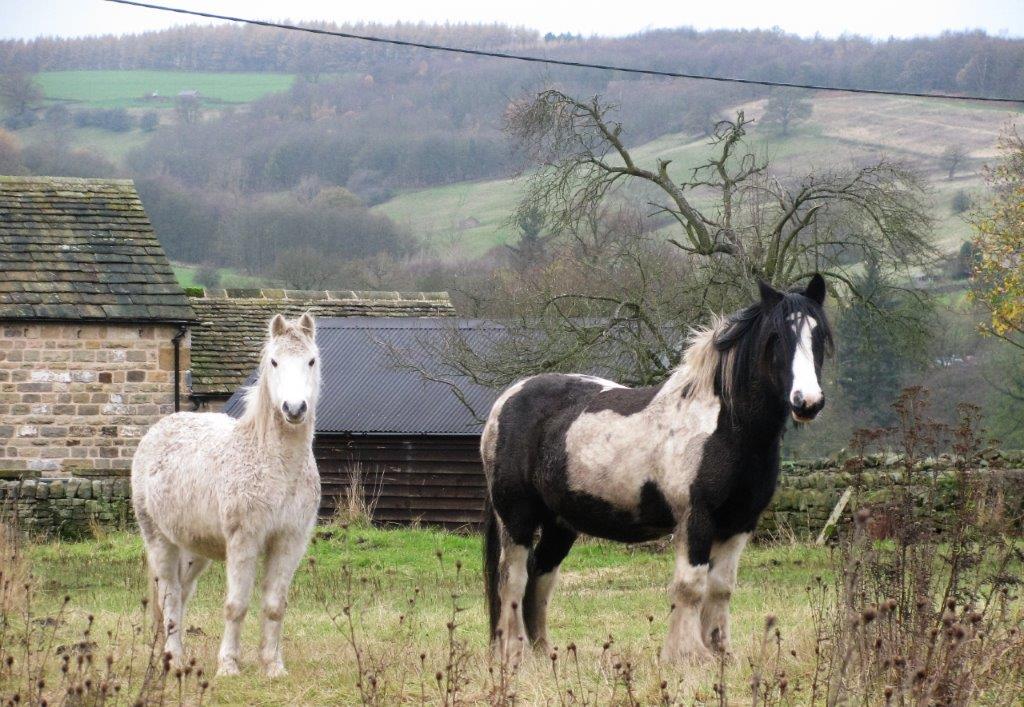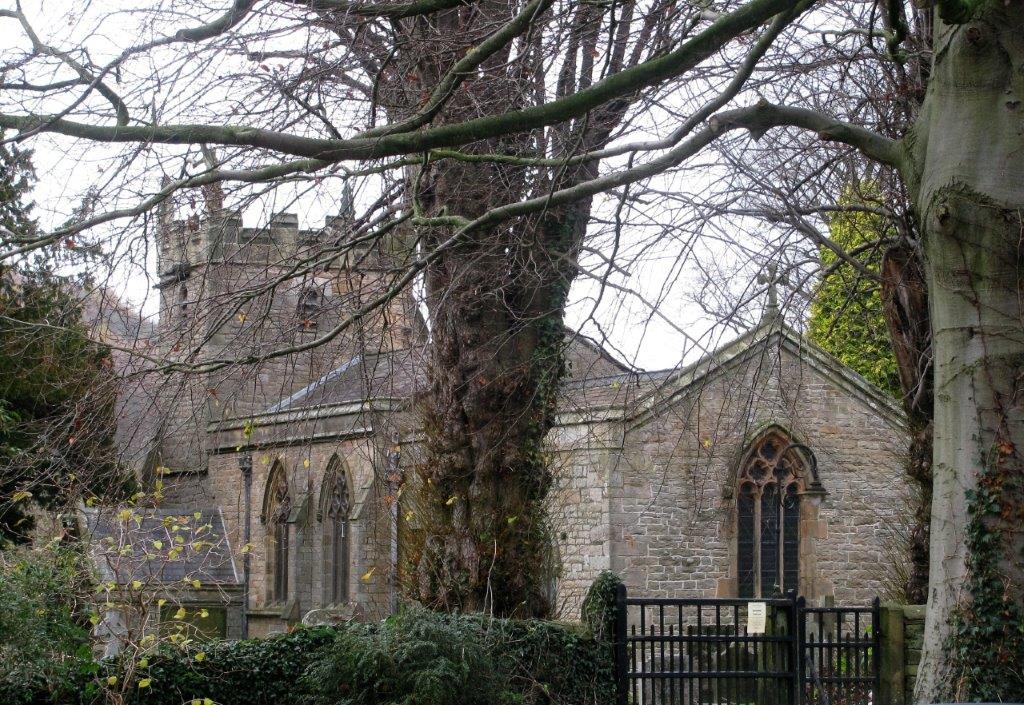 St Anne's Church, Beeley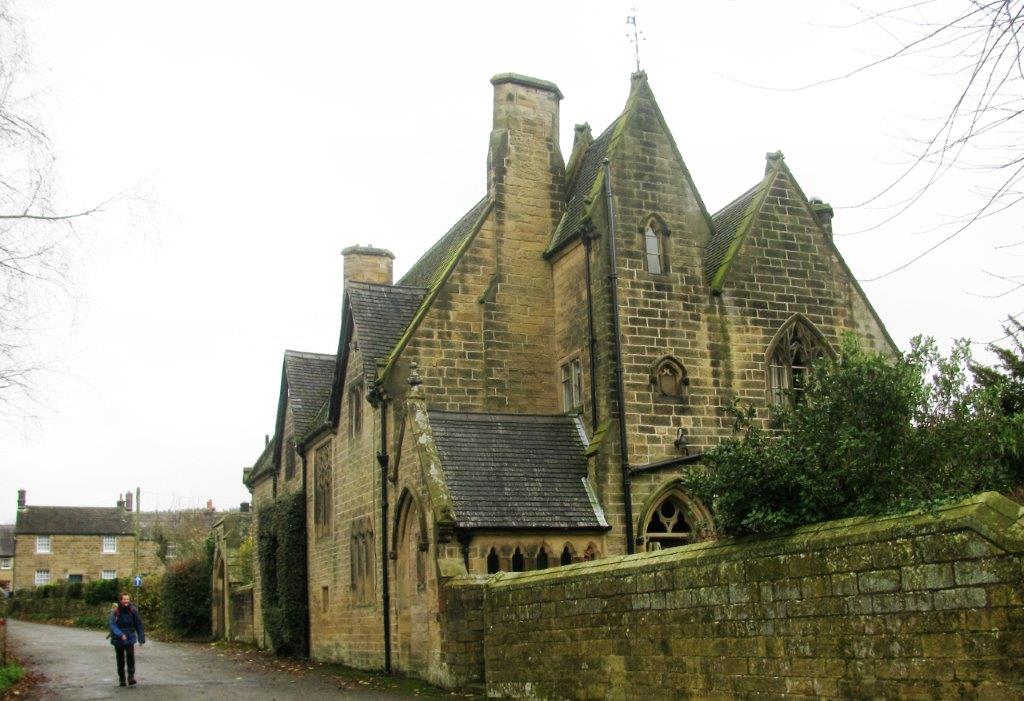 building opposite church old vicarage?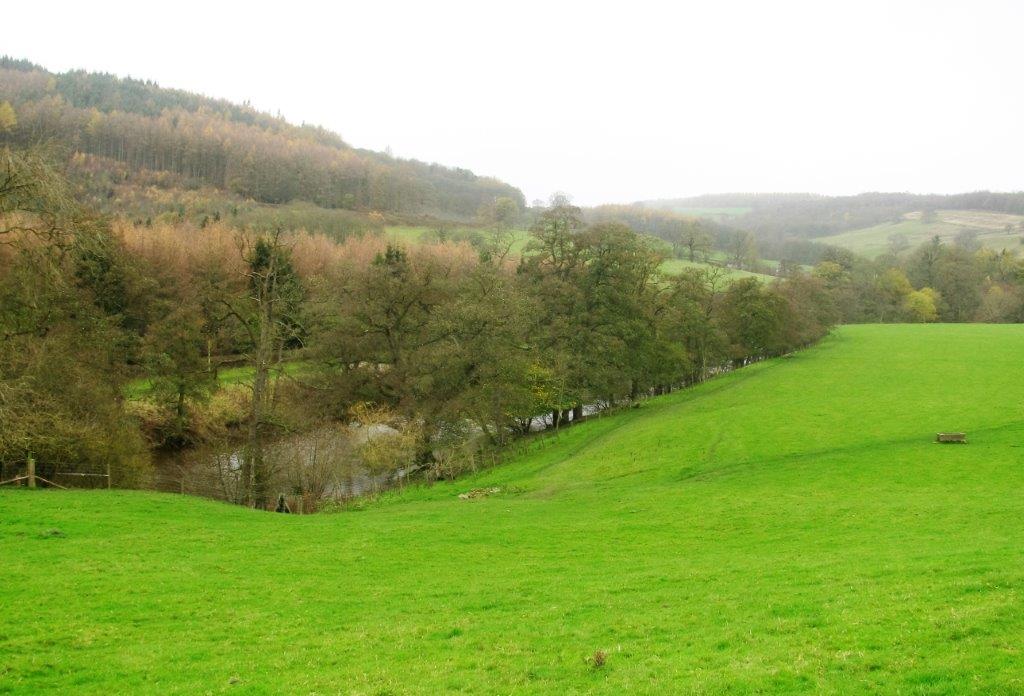 River Derwent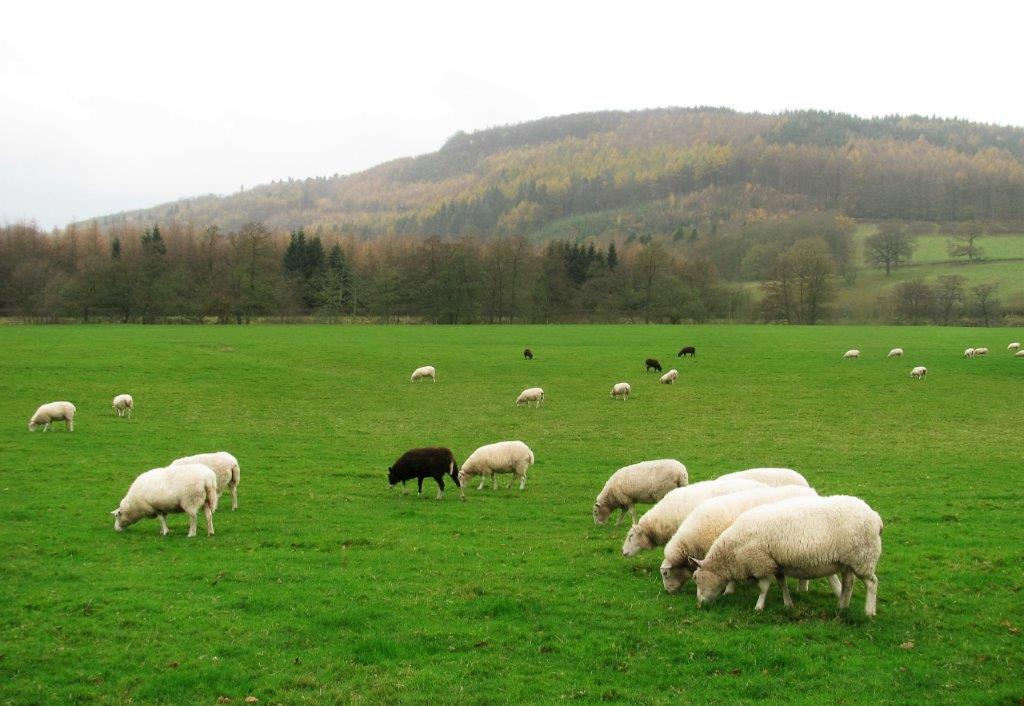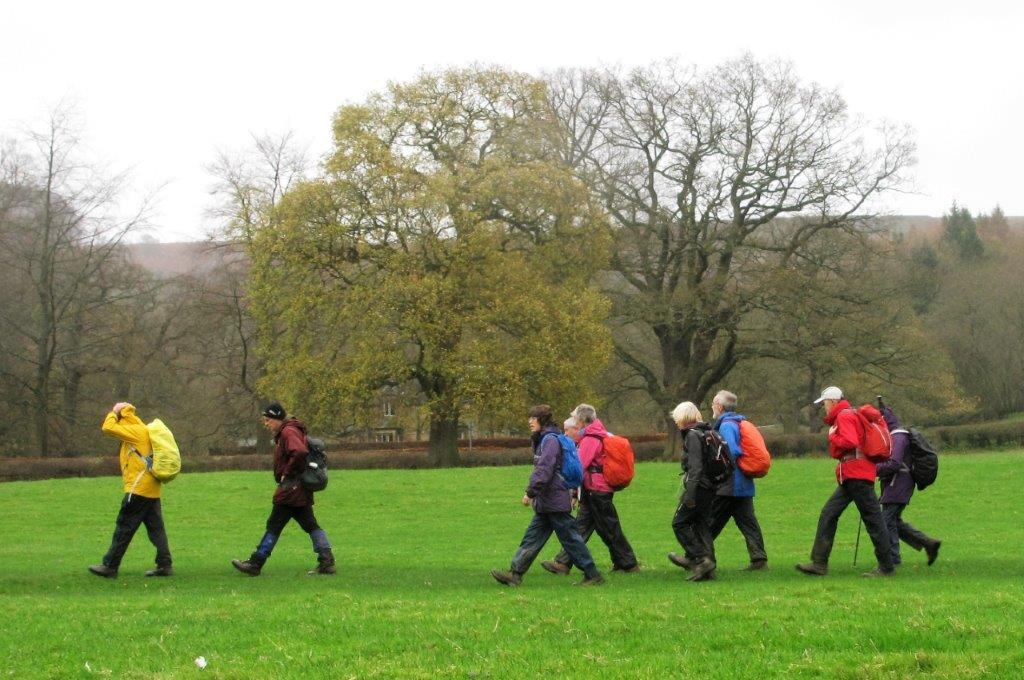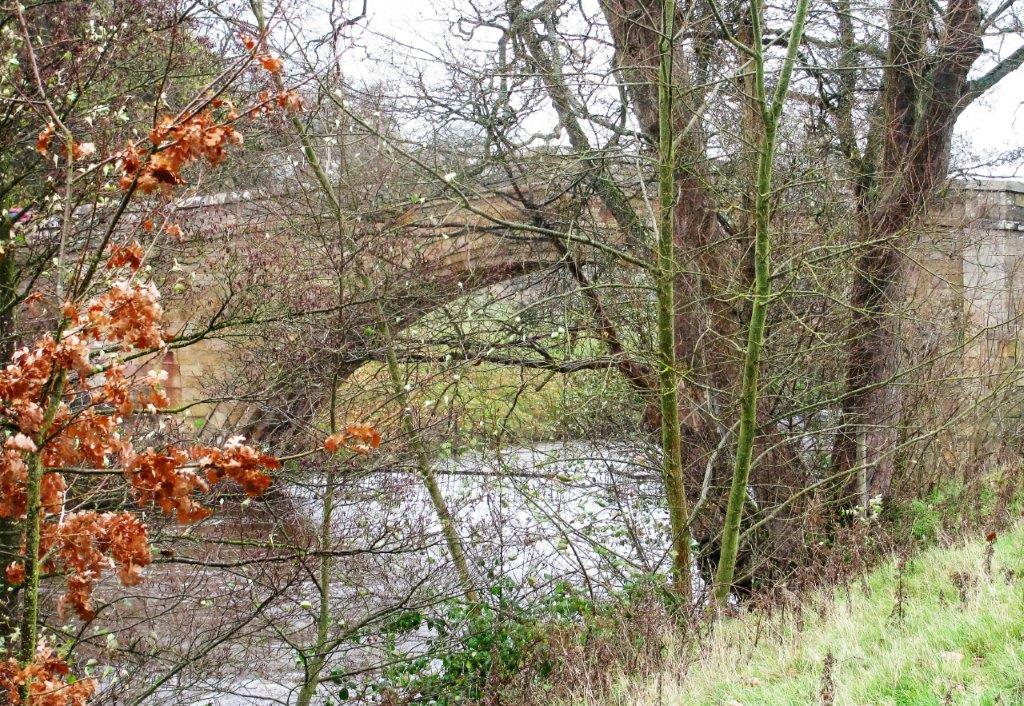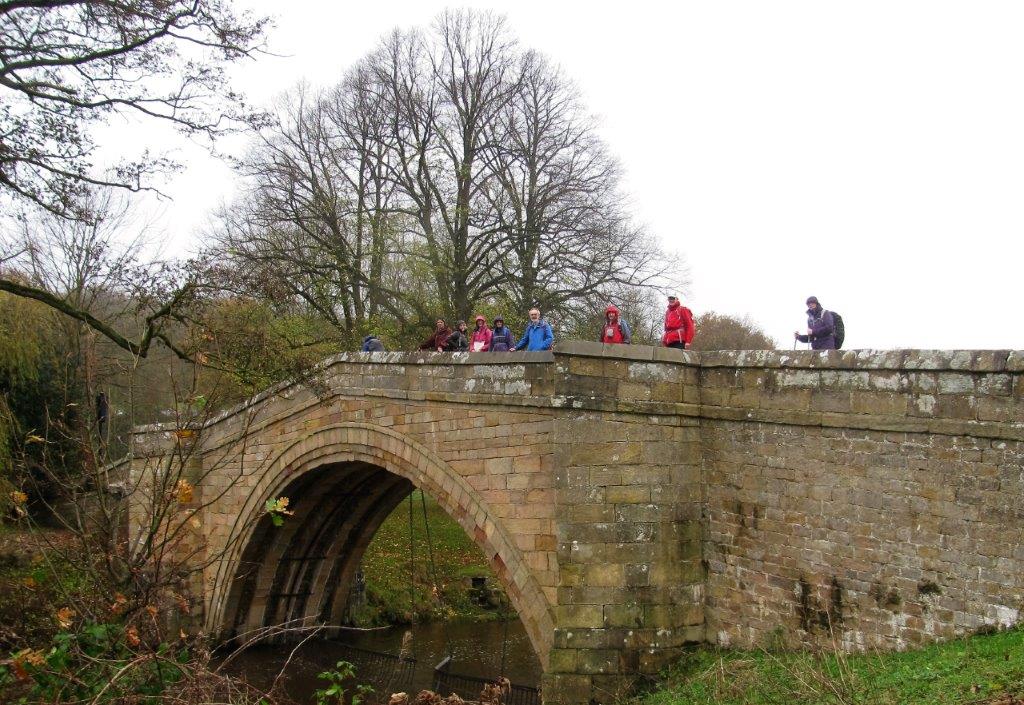 Bridge (South)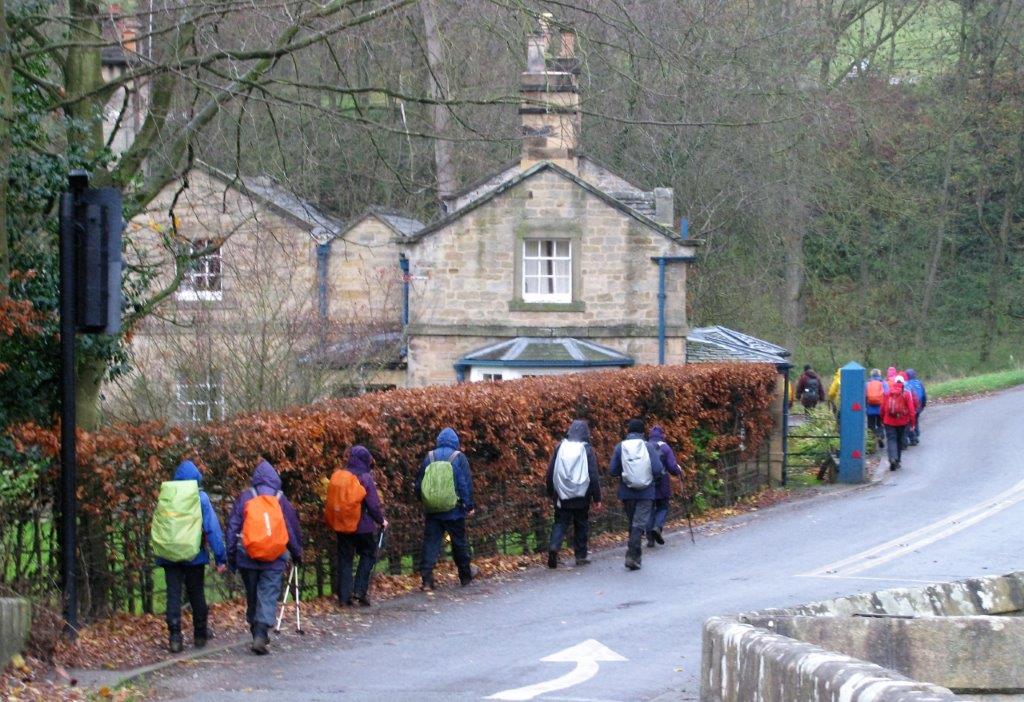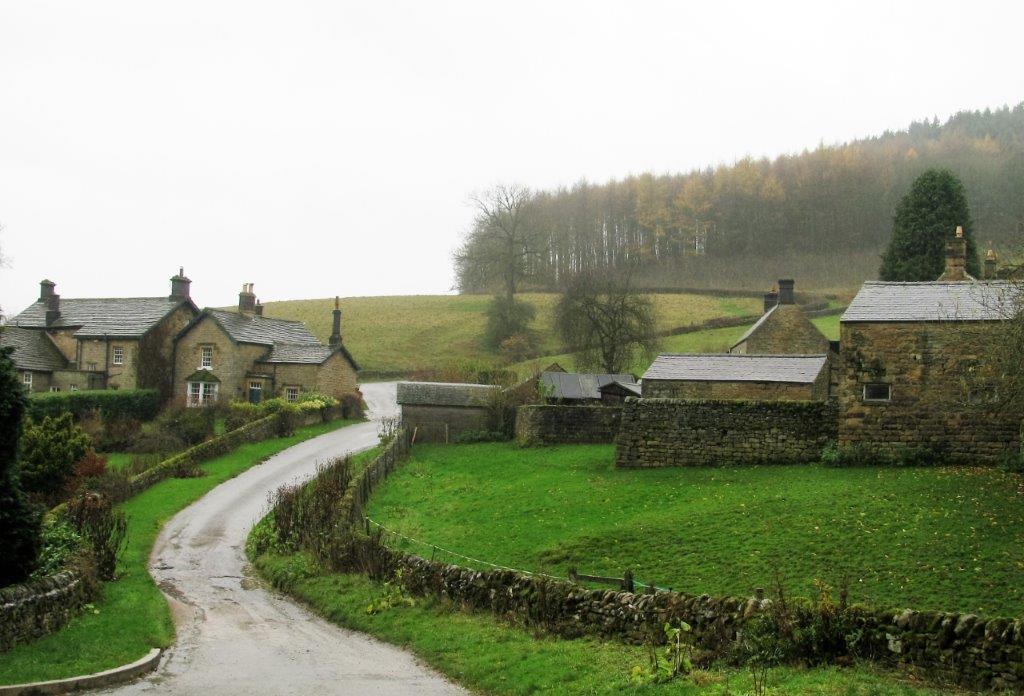 Calton Lees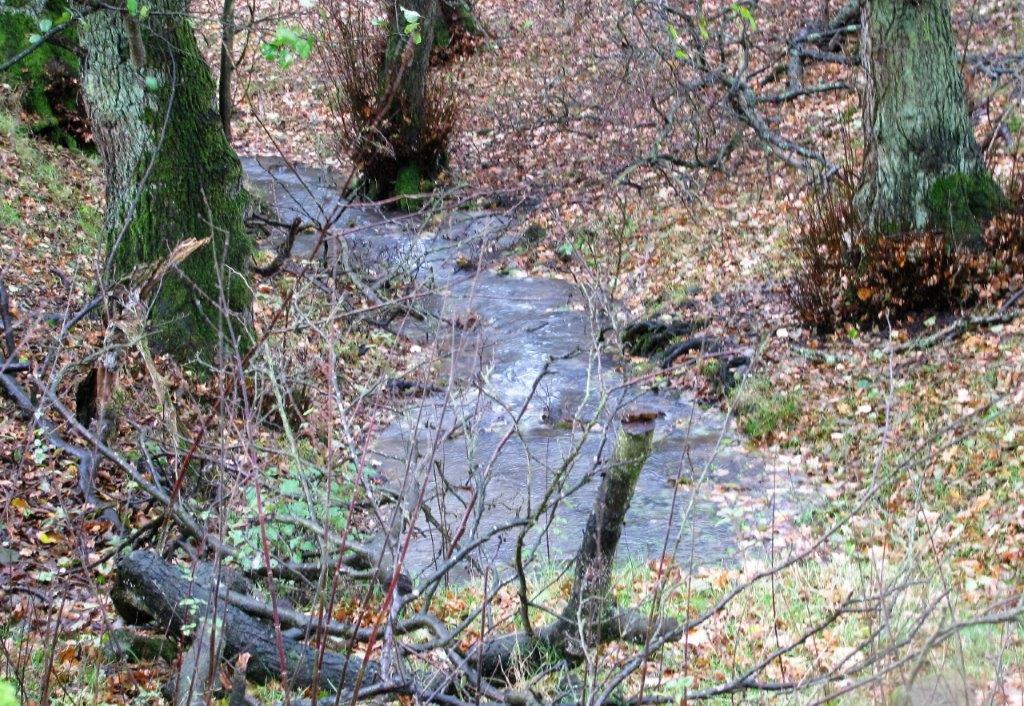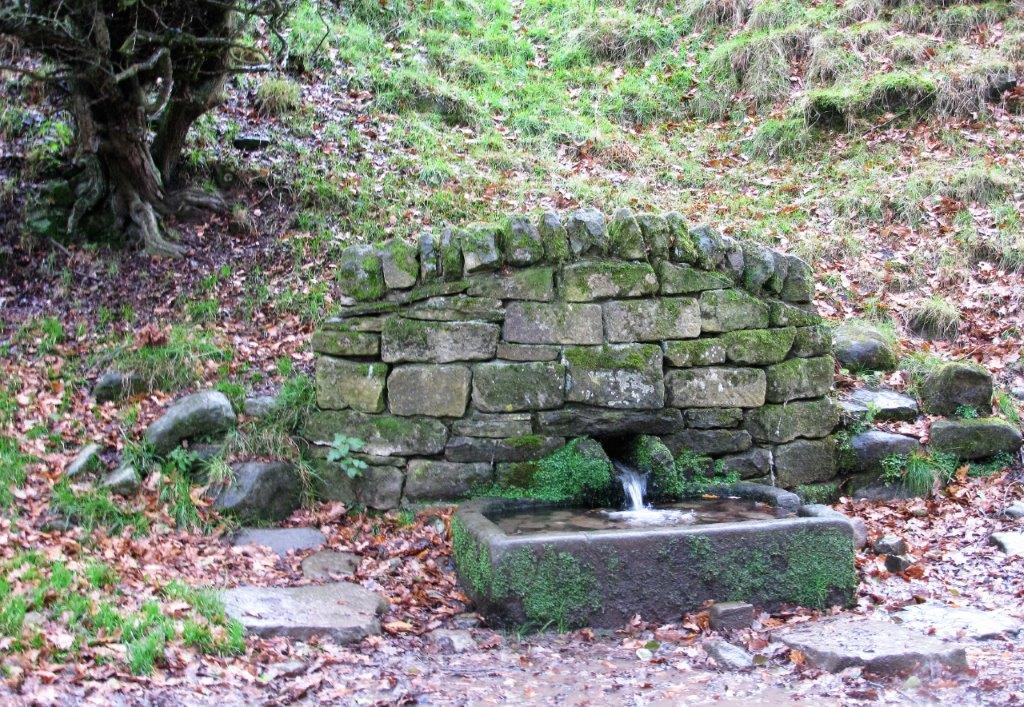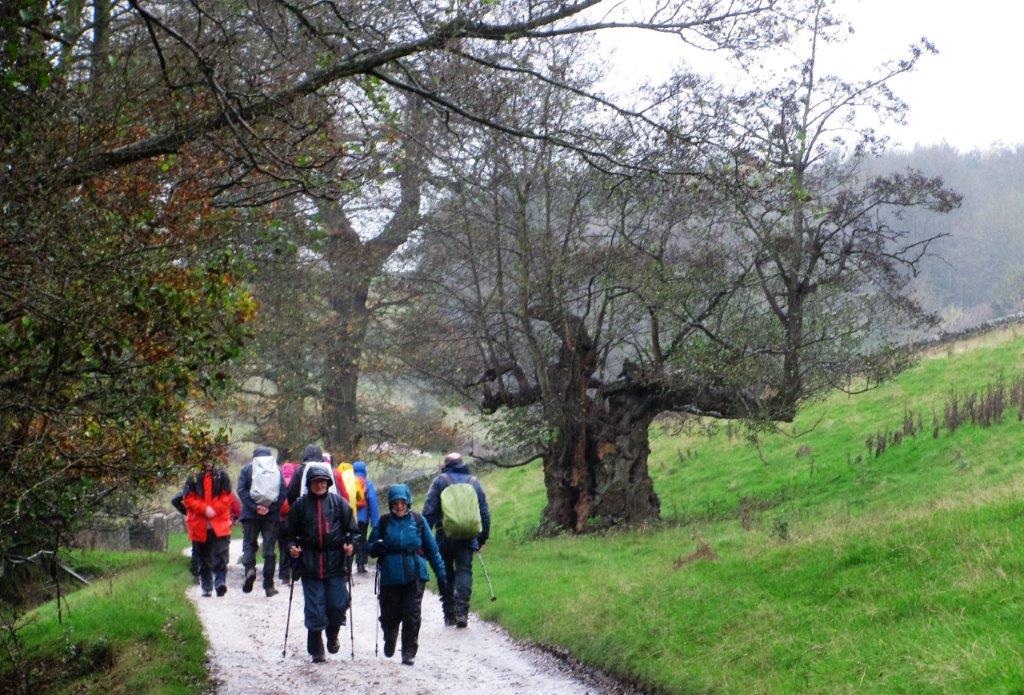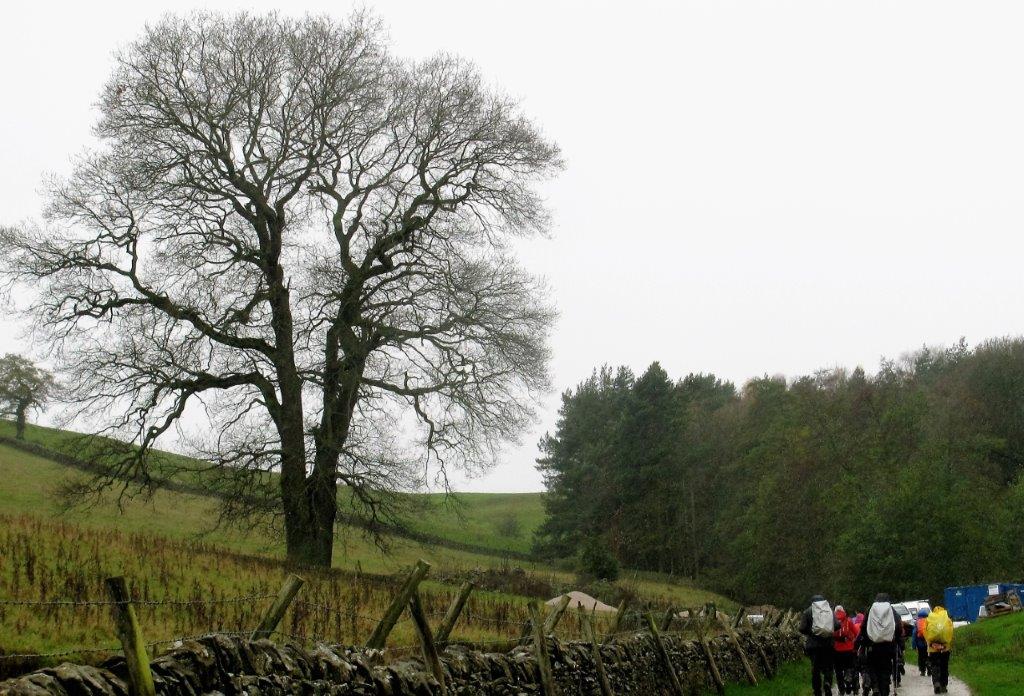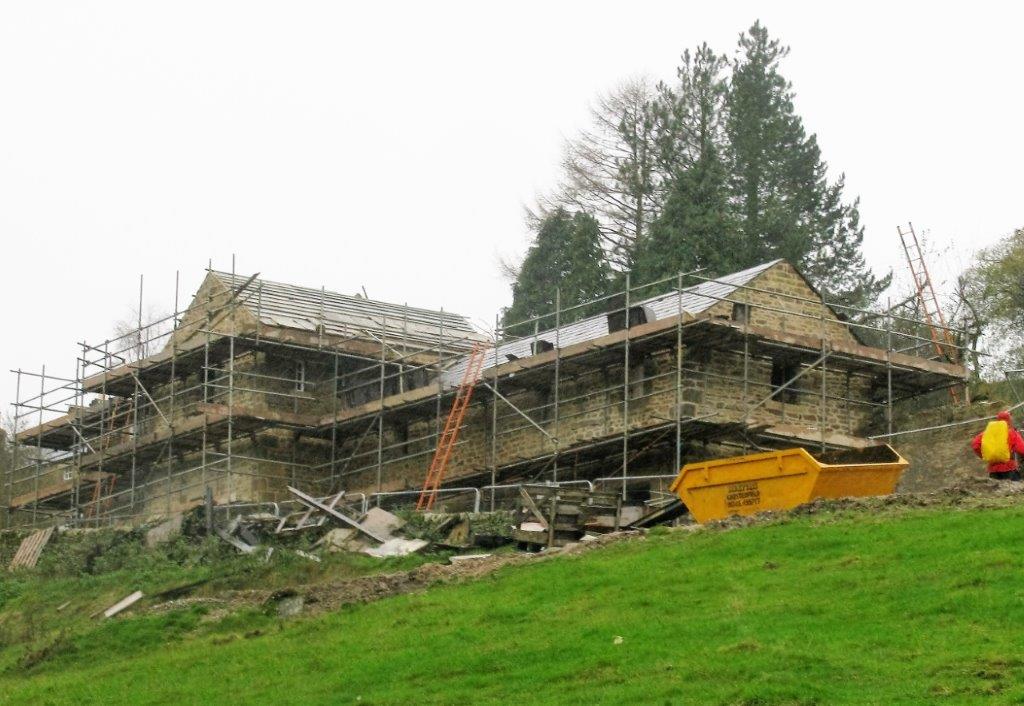 repairs / rebuilding at Calton Houses
up to Calton Pastures
Russian Dacha to right
ram harnessed for 'dye' bag?
Ballcross Farm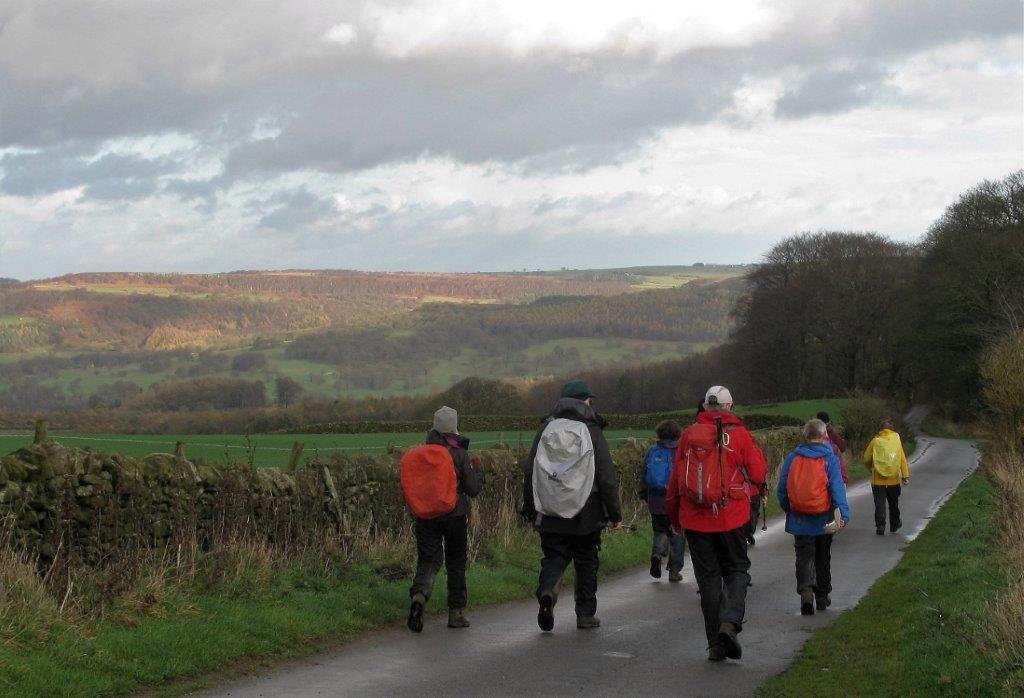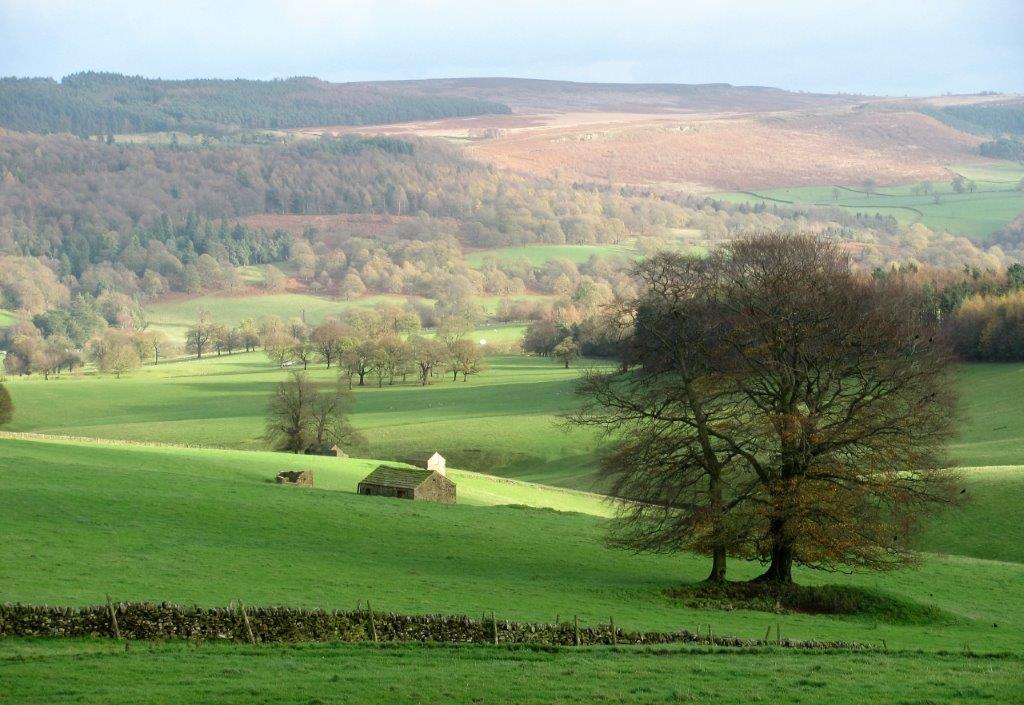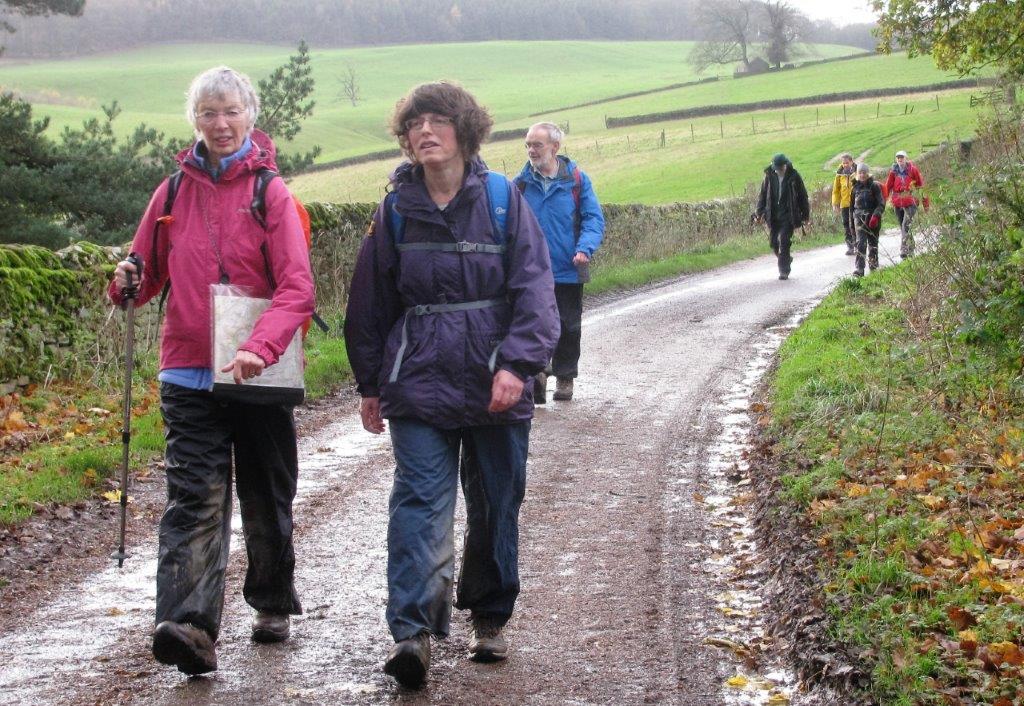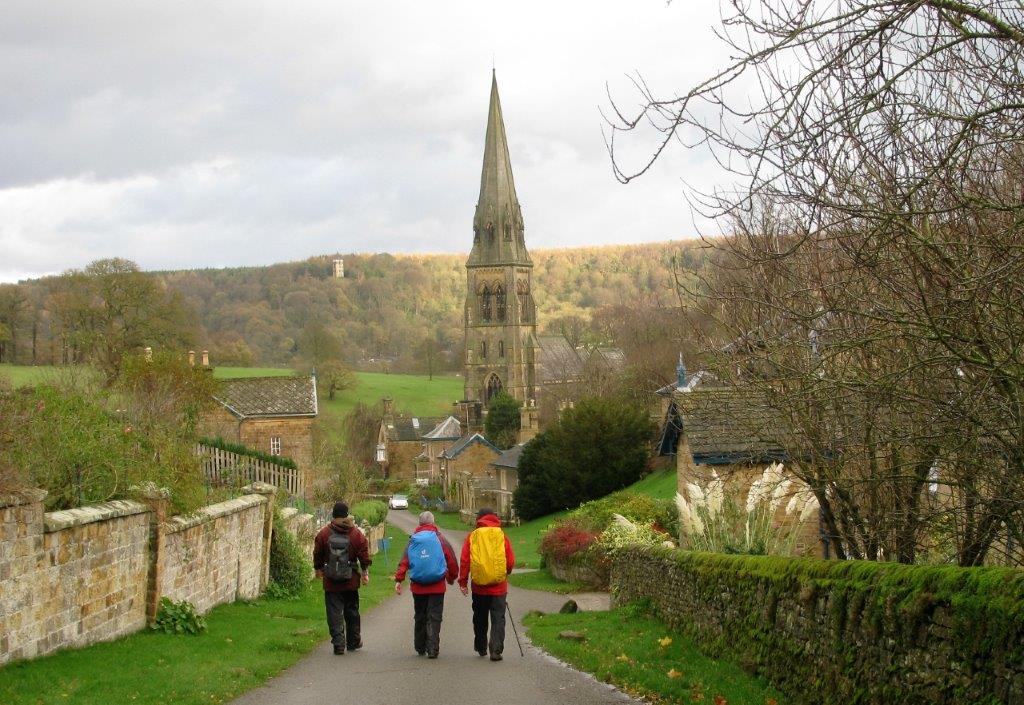 Edensor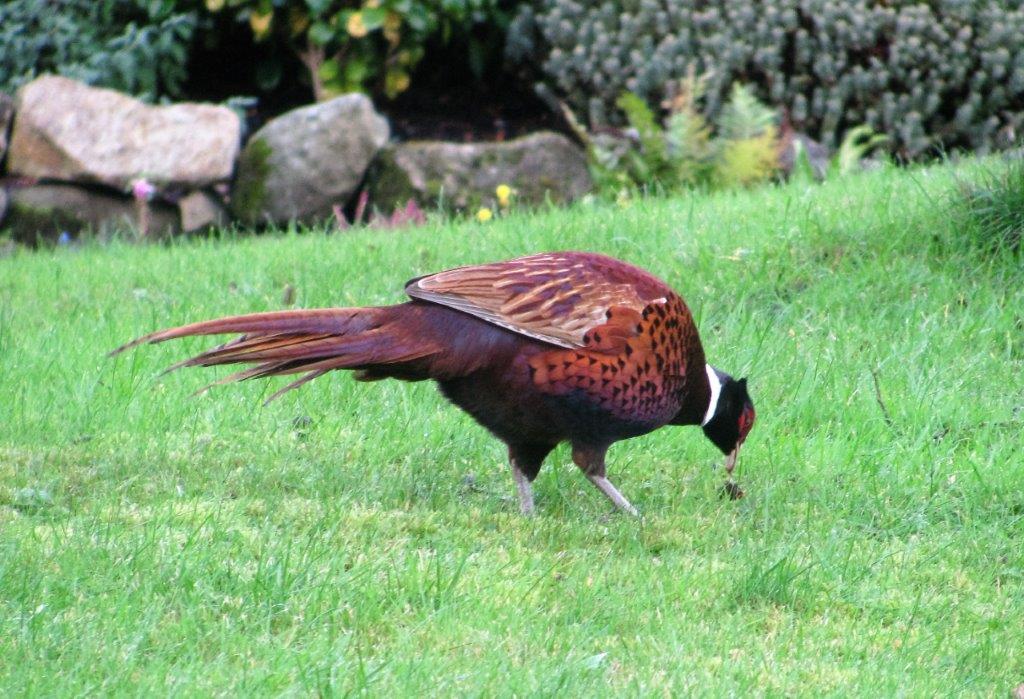 catching a worm?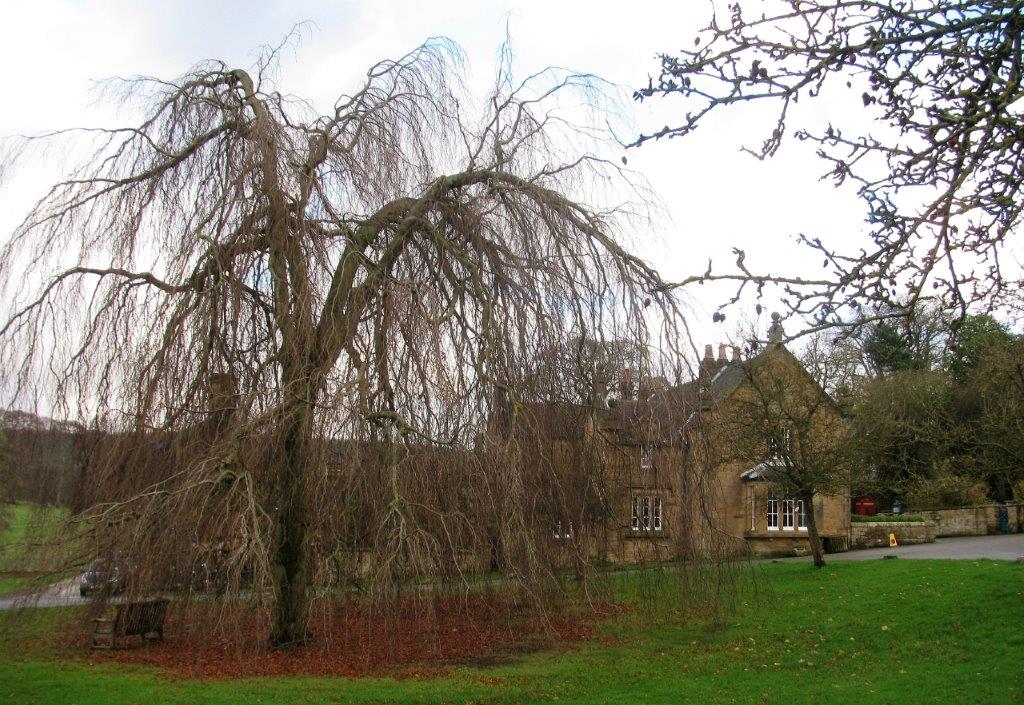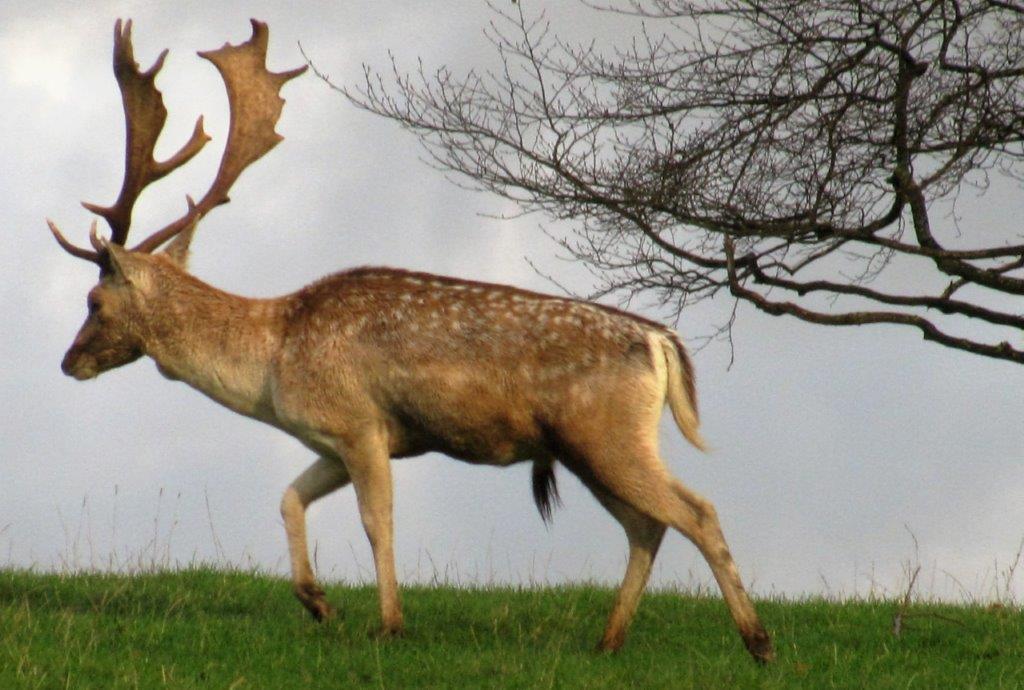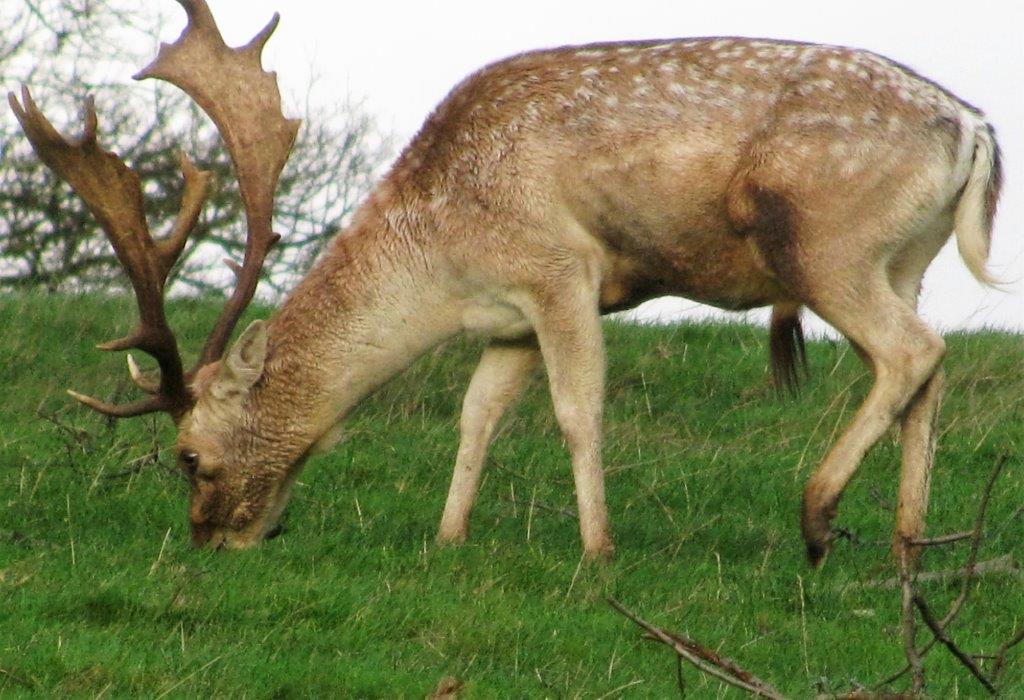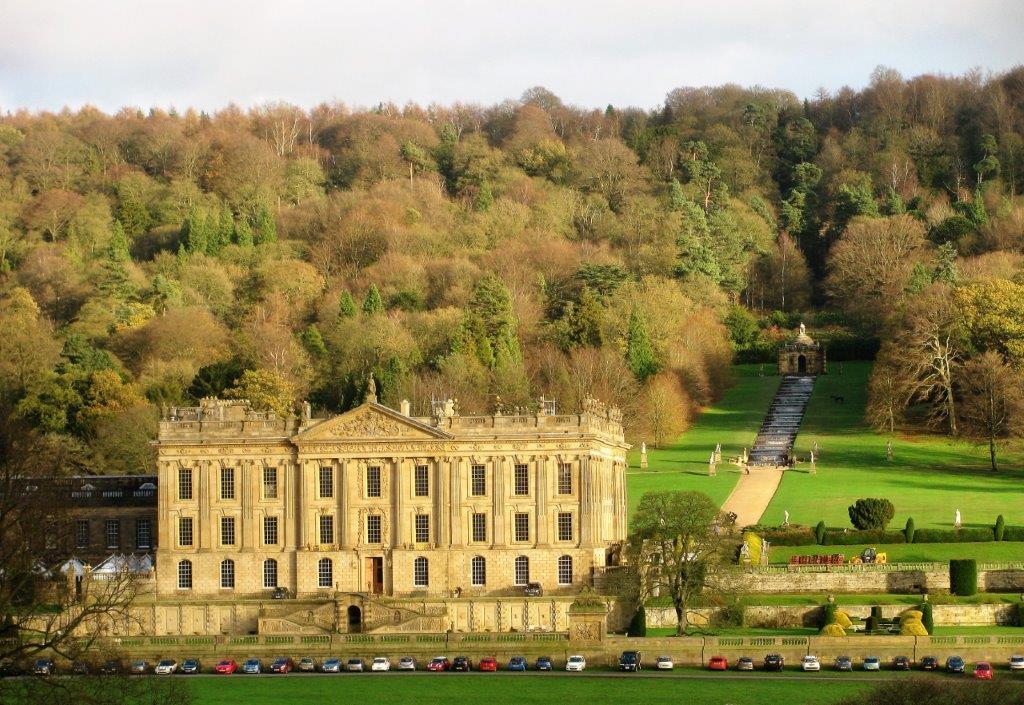 Chatsworth House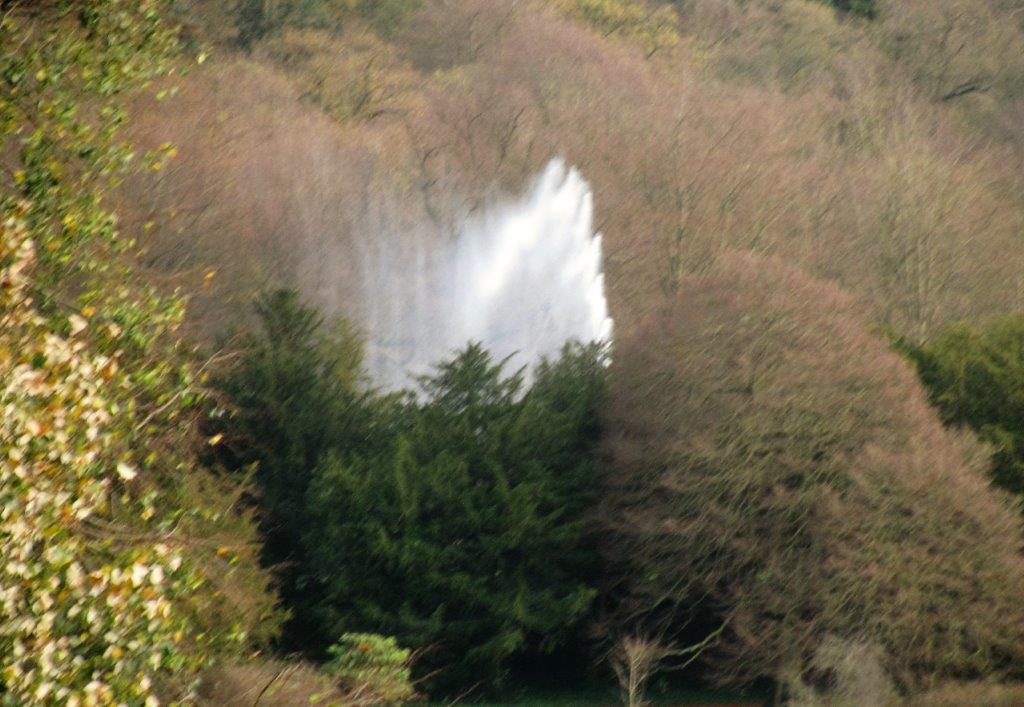 Fountain fed from lakes above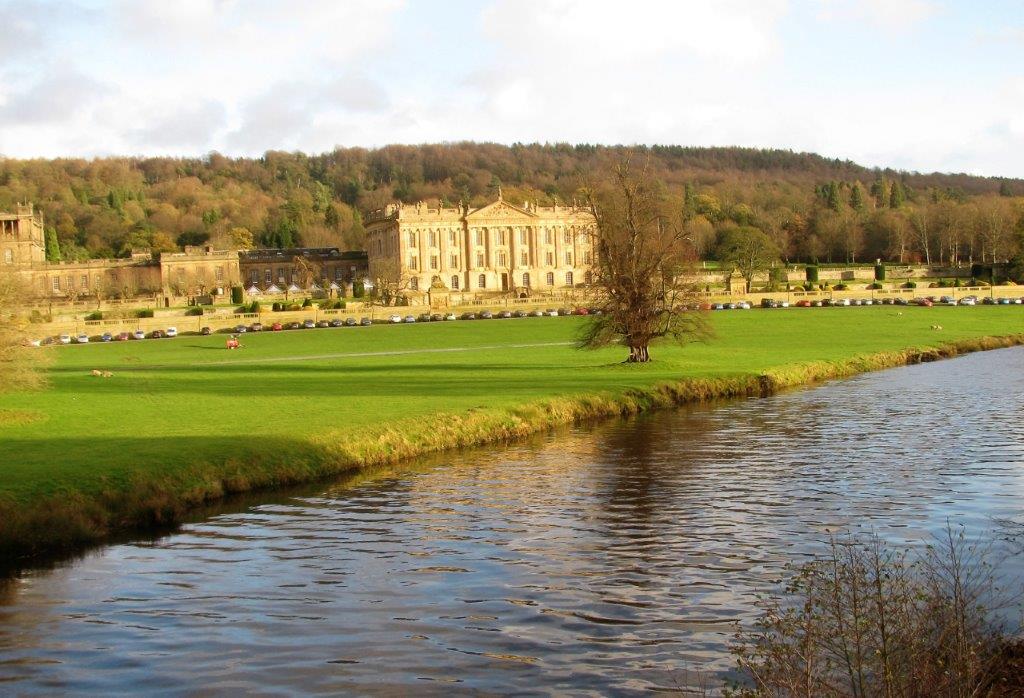 Chatworth House seen across River Derwent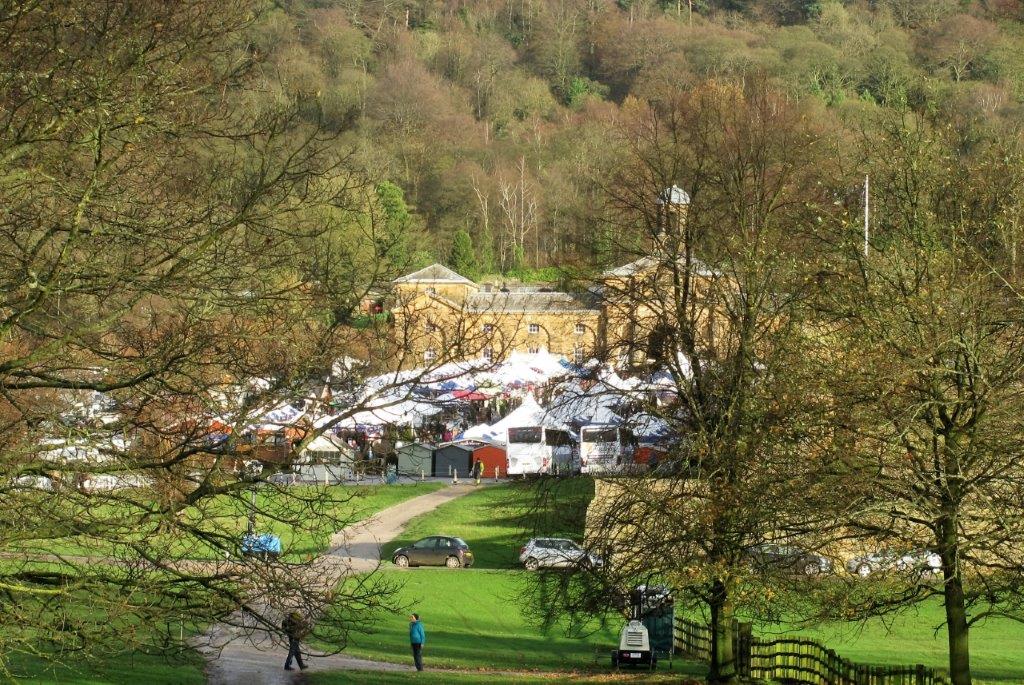 Christmas Fair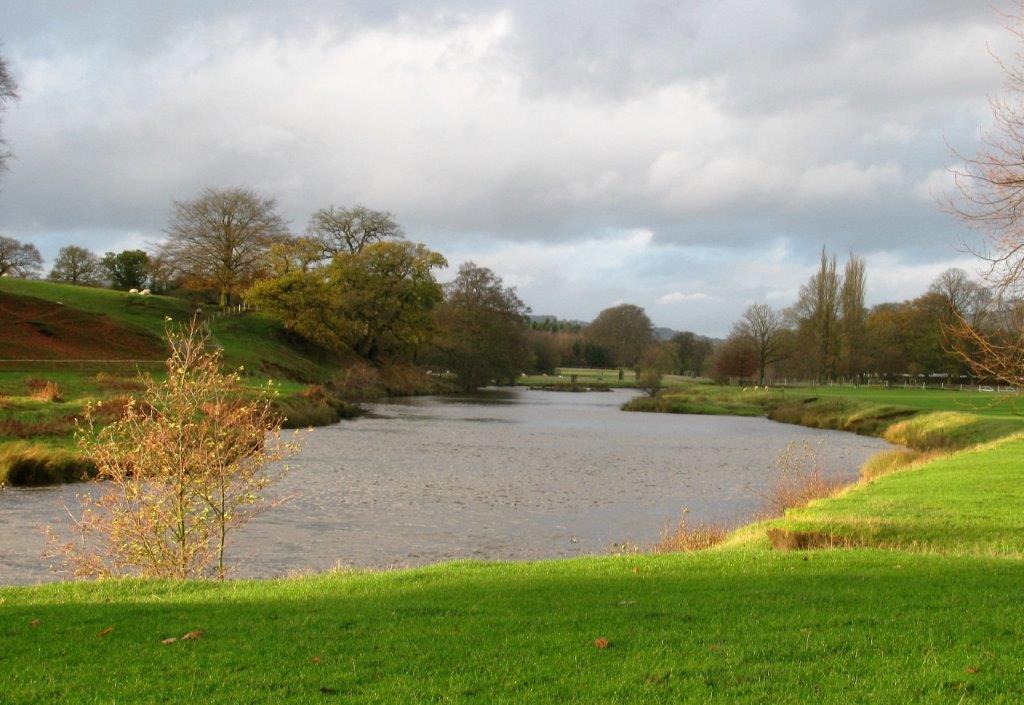 River Derwent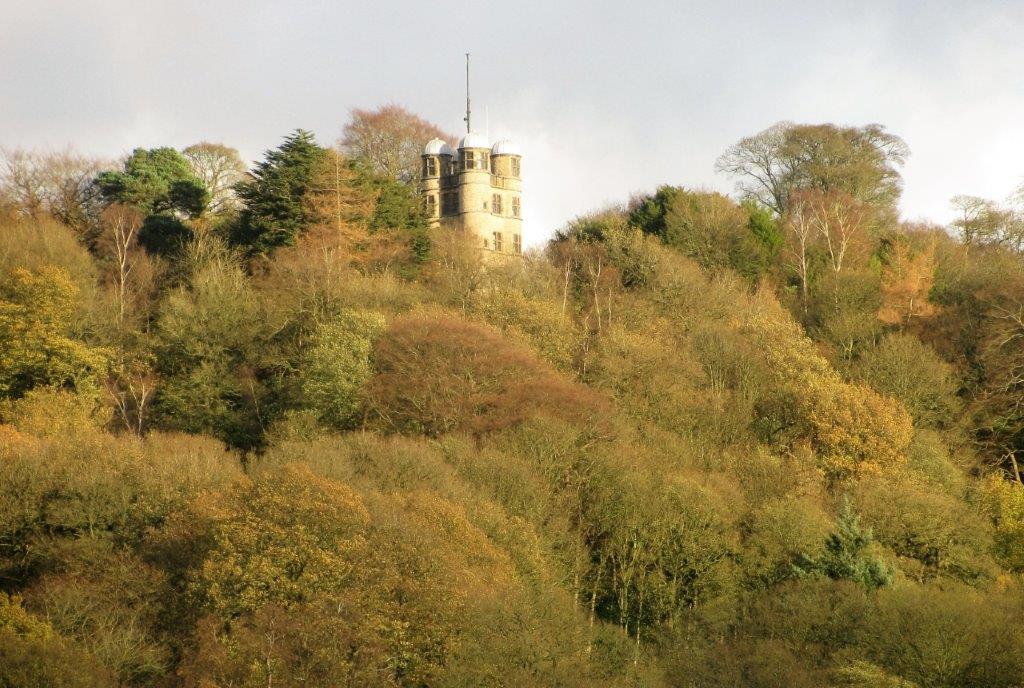 The Hunting Tower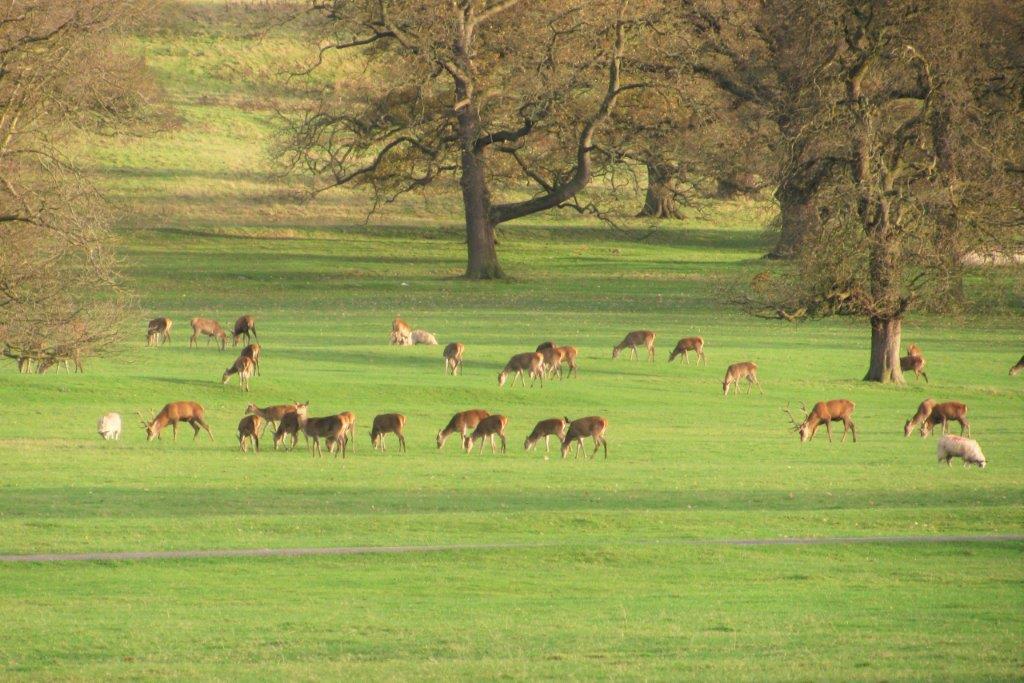 homepage - Day Walks Index 2015 - contact me at