homepage - Day Walks Index 2015 - contact me at

2015.09.16 - Bradwell, West to Dirtlow Rake & Hazard Mine, Oxlow Rake, Tideswell Moor, High Rake, High Rake Mine, Windmill, Little Hucklow, Intake Farm, Hazelbadge Hall, Bradwell - leader Dave Jefferies - Wednesday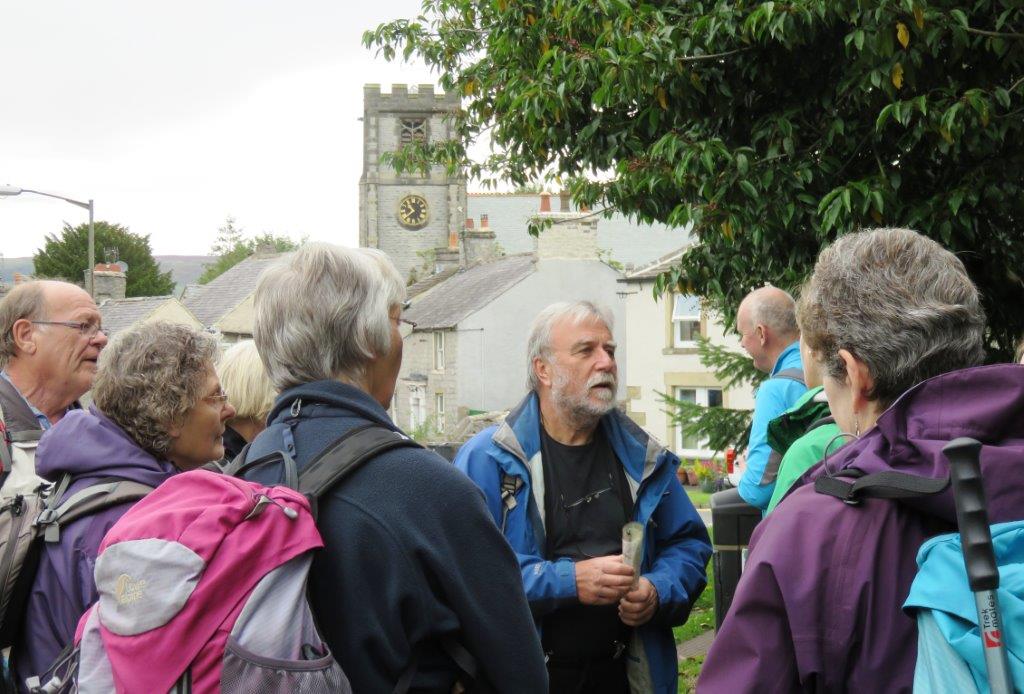 briefing in Bradwell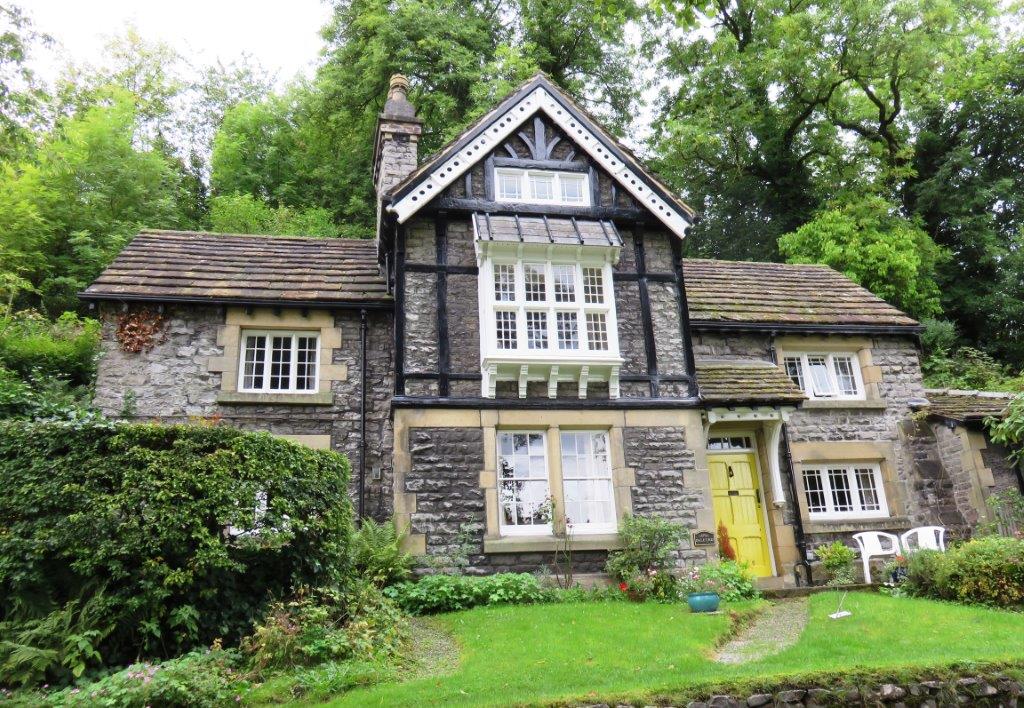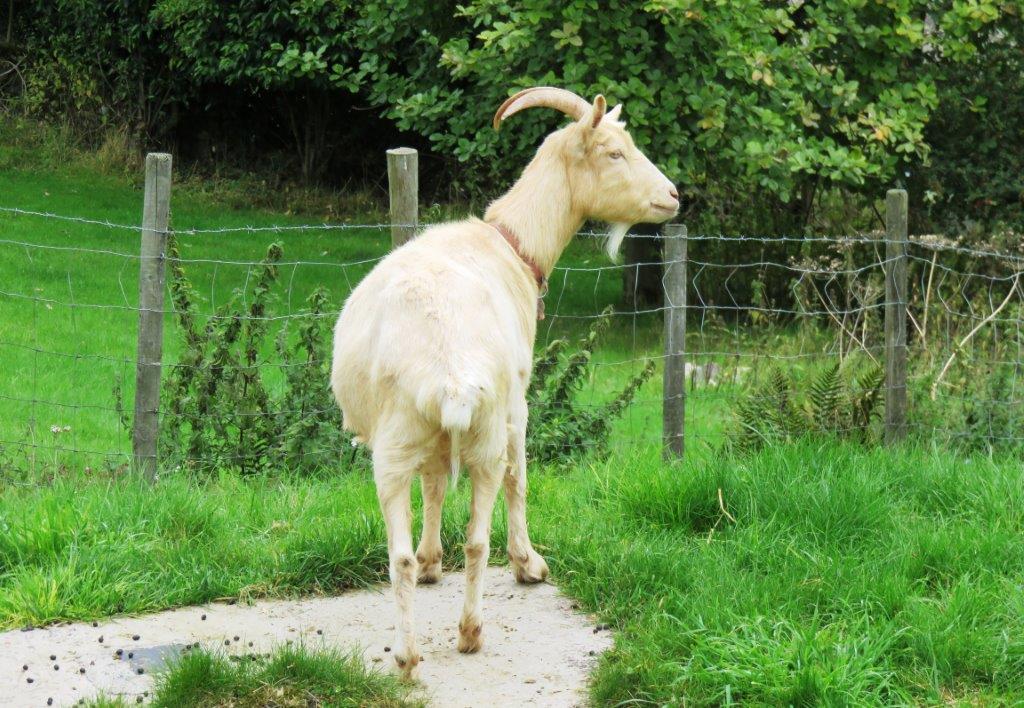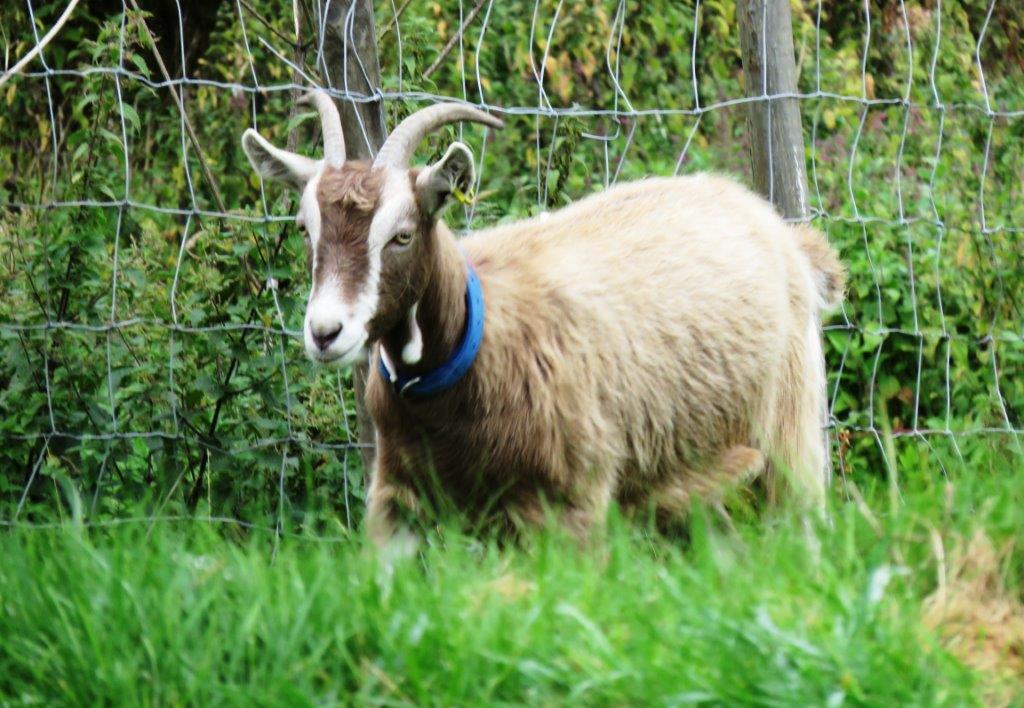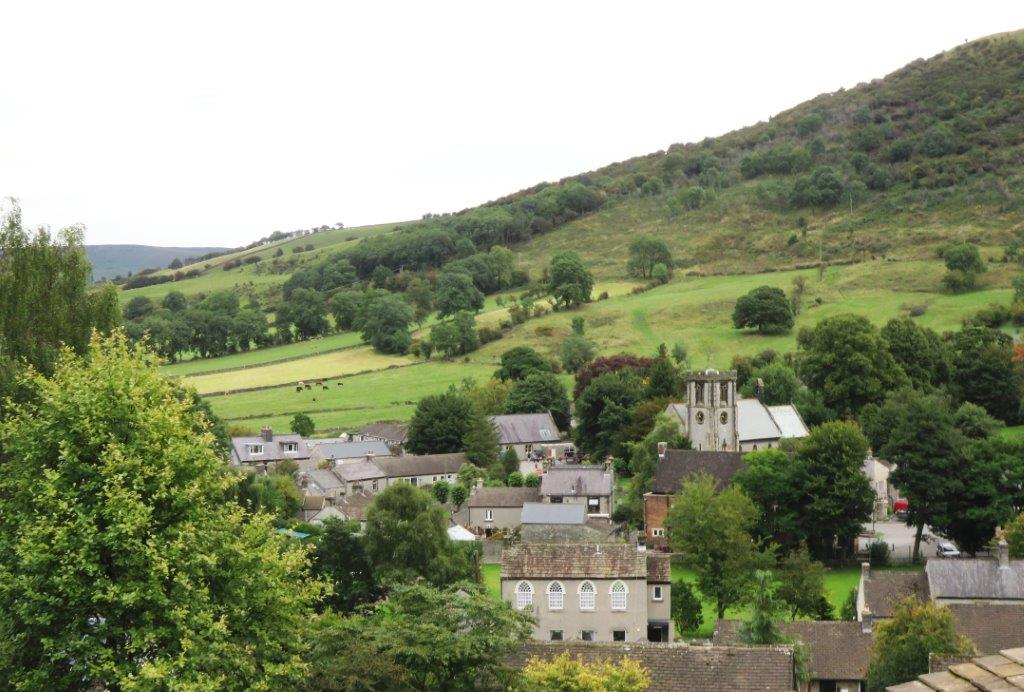 looking down at Bradwell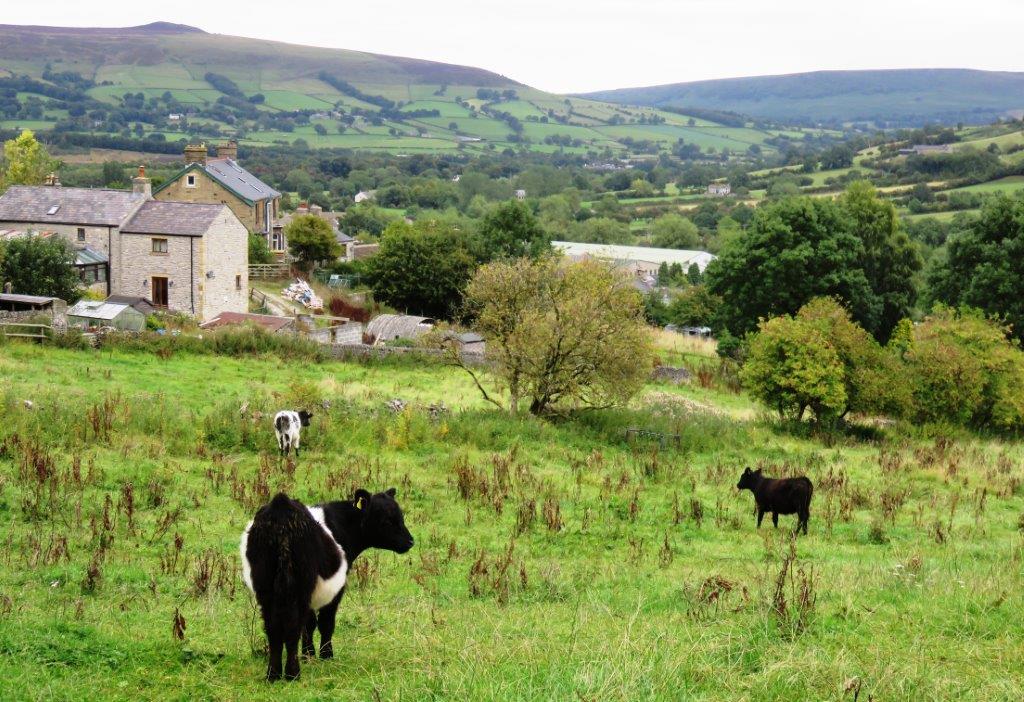 Win Hill top left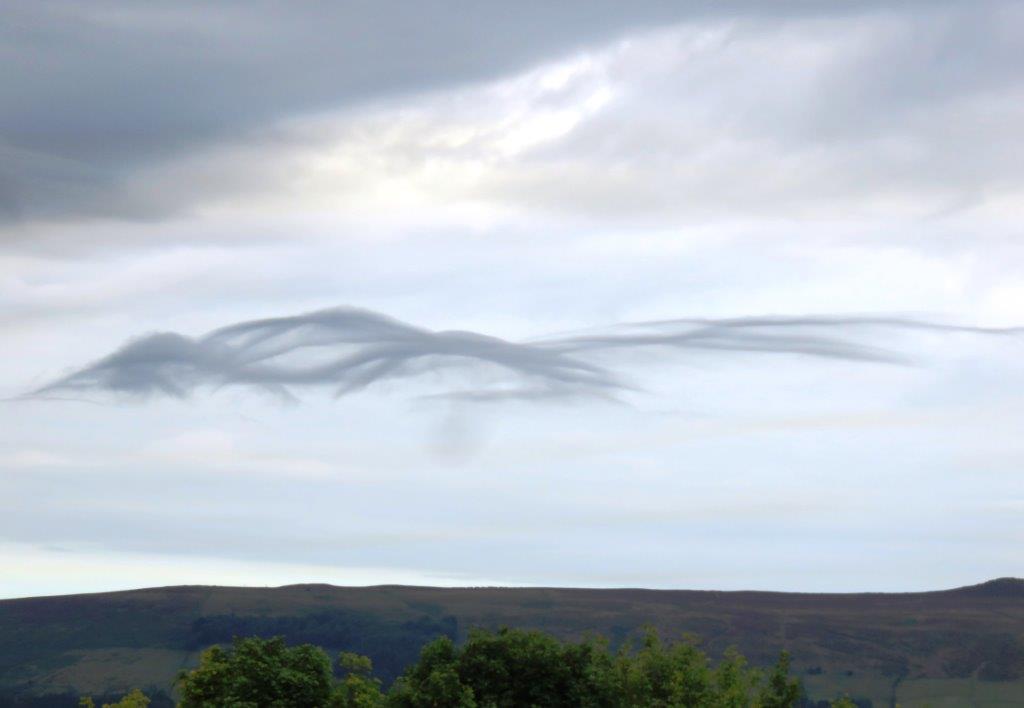 an invisible phantom bomber?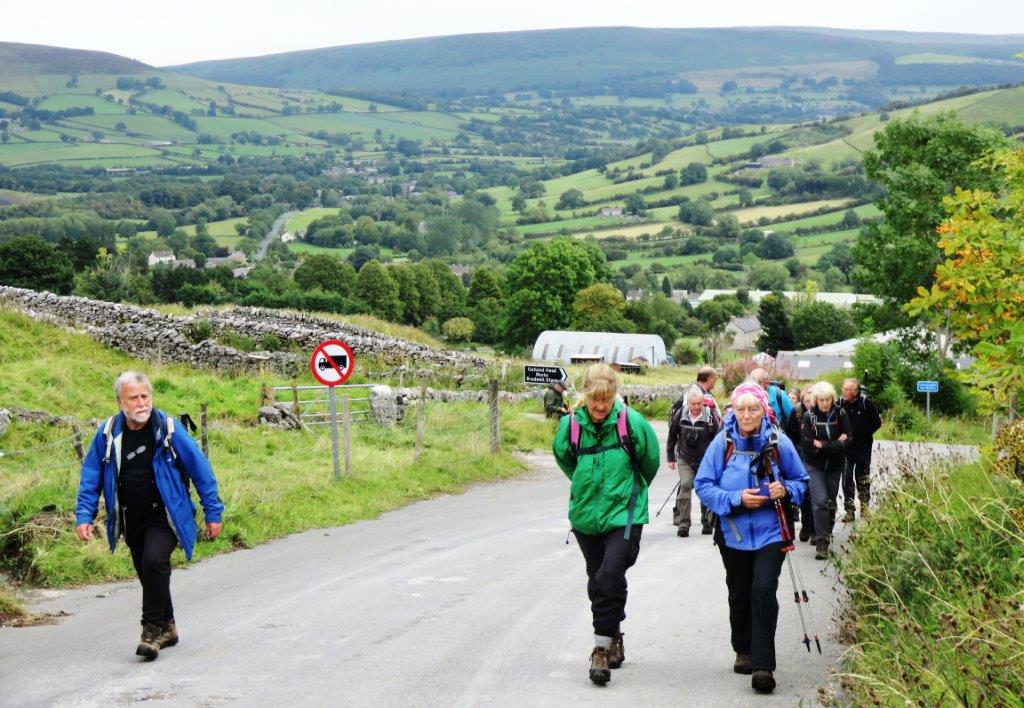 guest from Devon joins group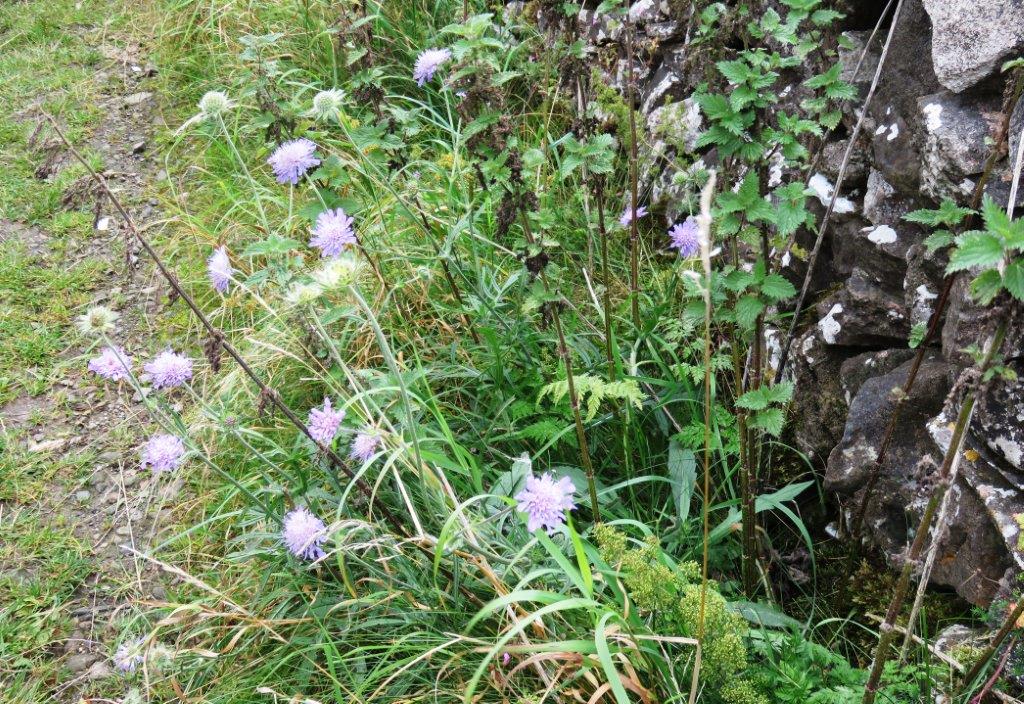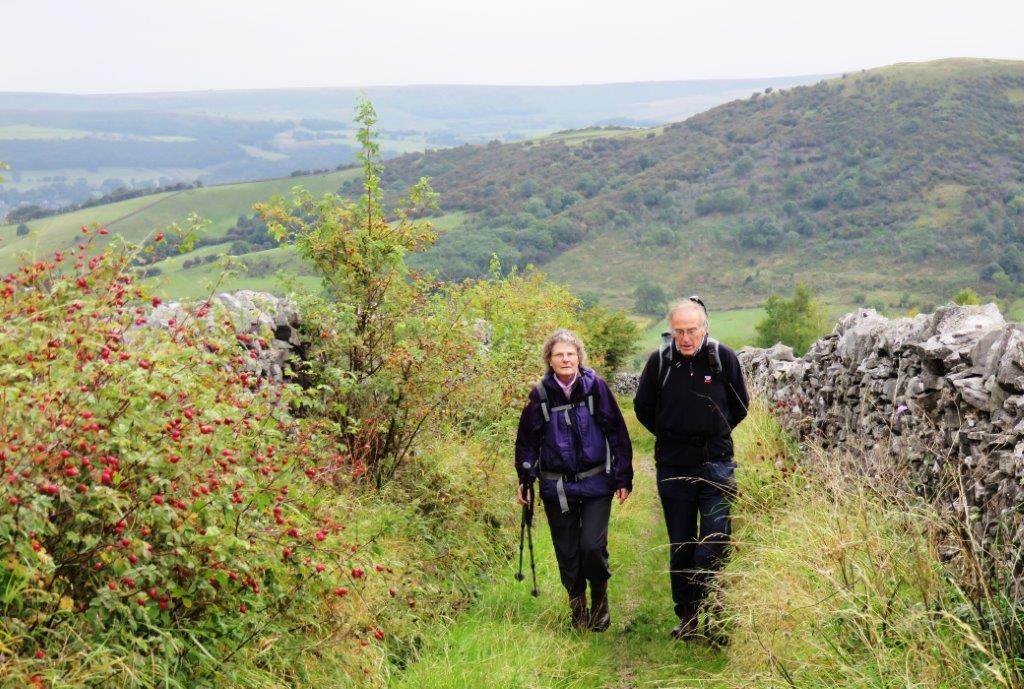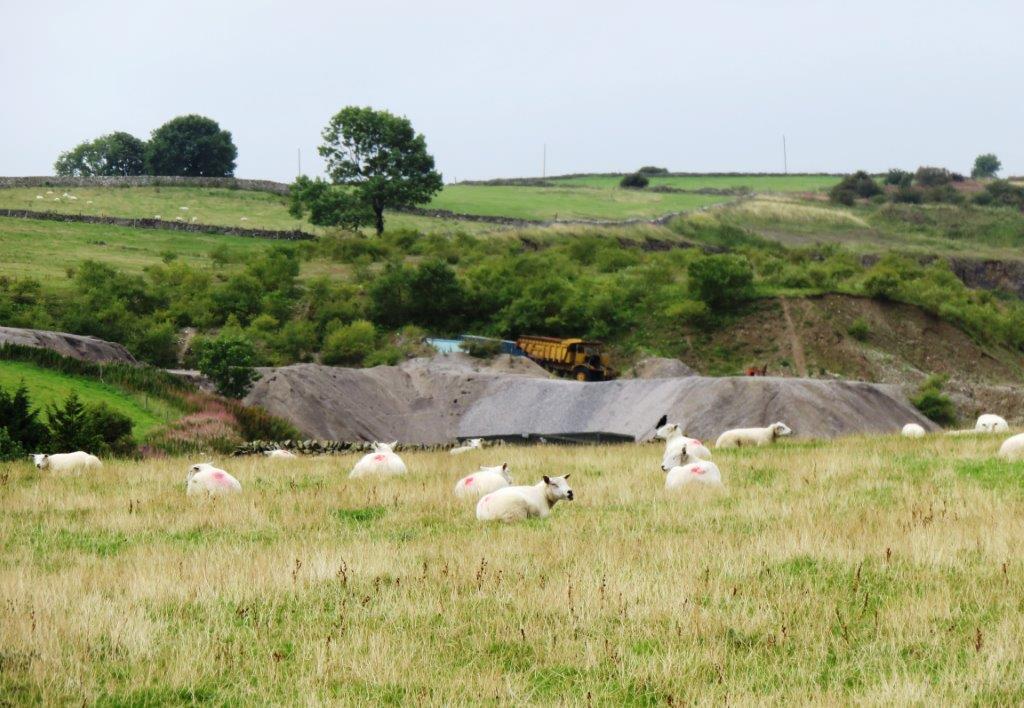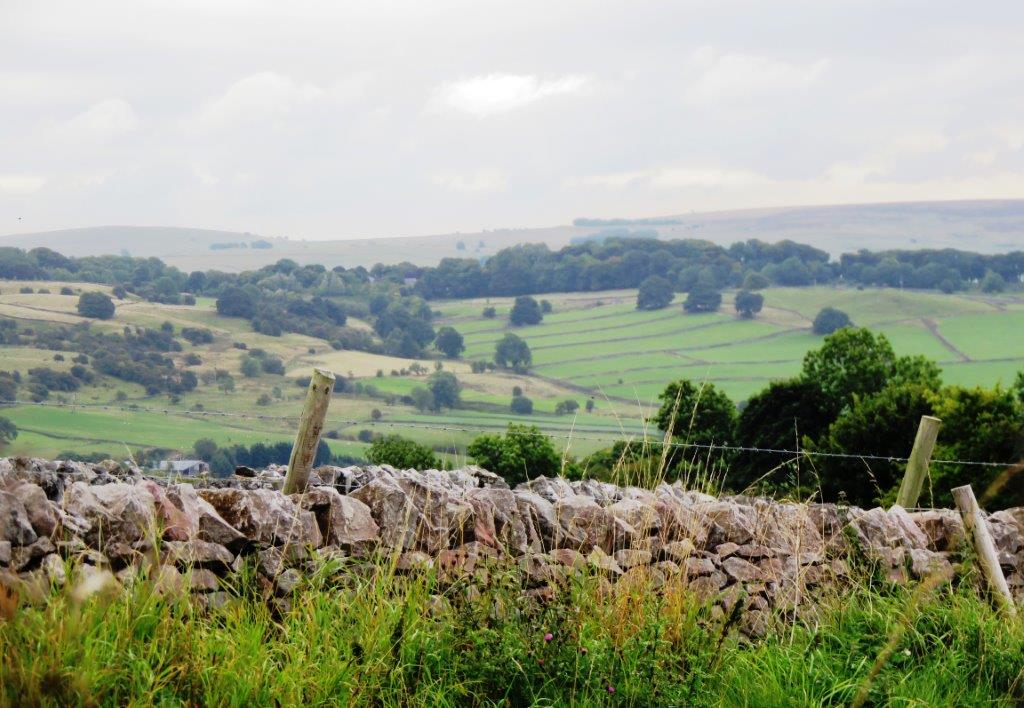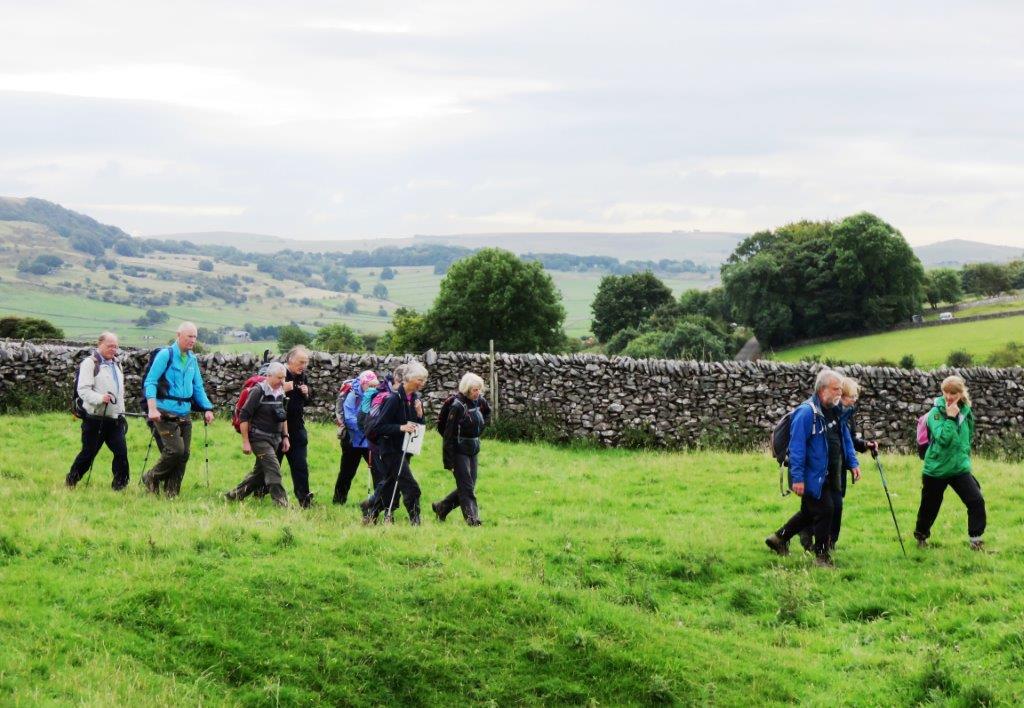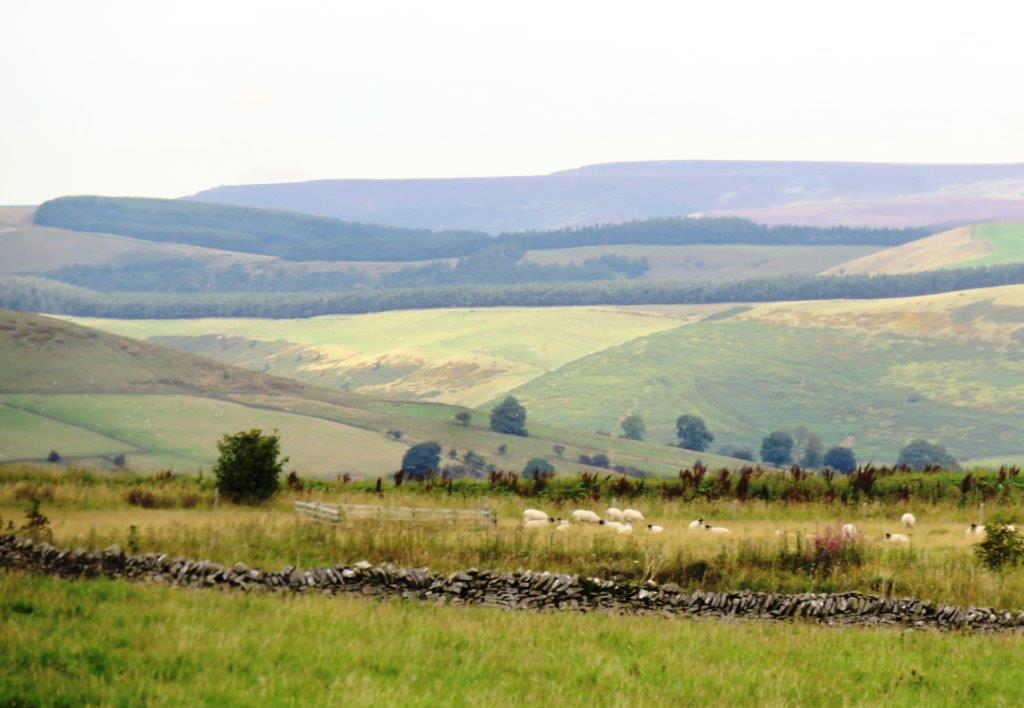 Chimney Hope Cement Works?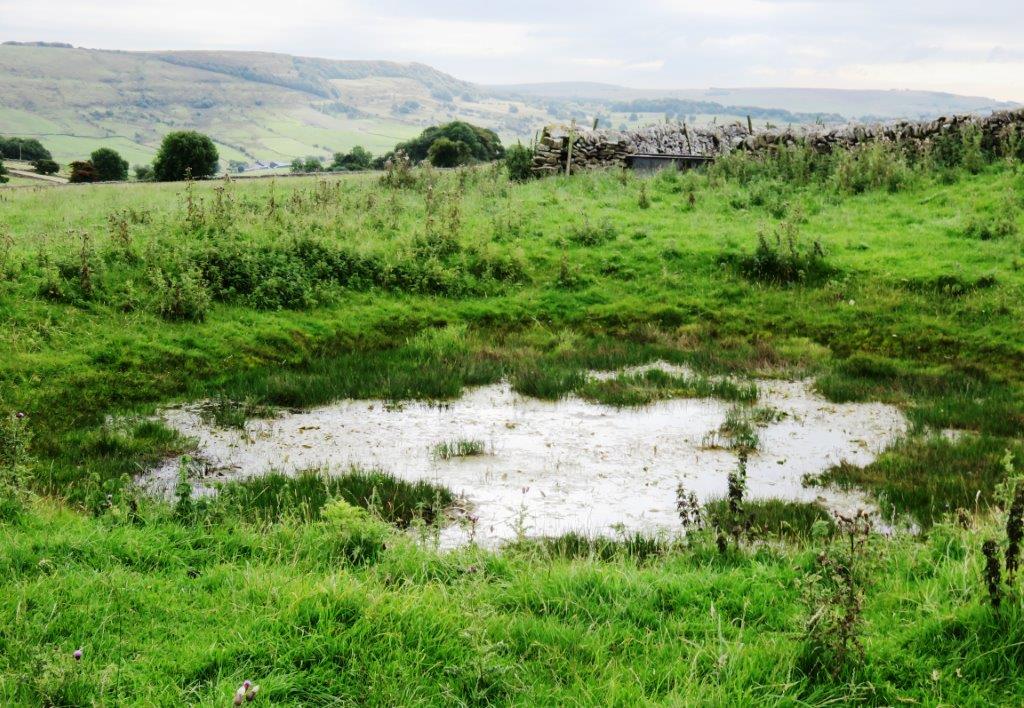 dew pond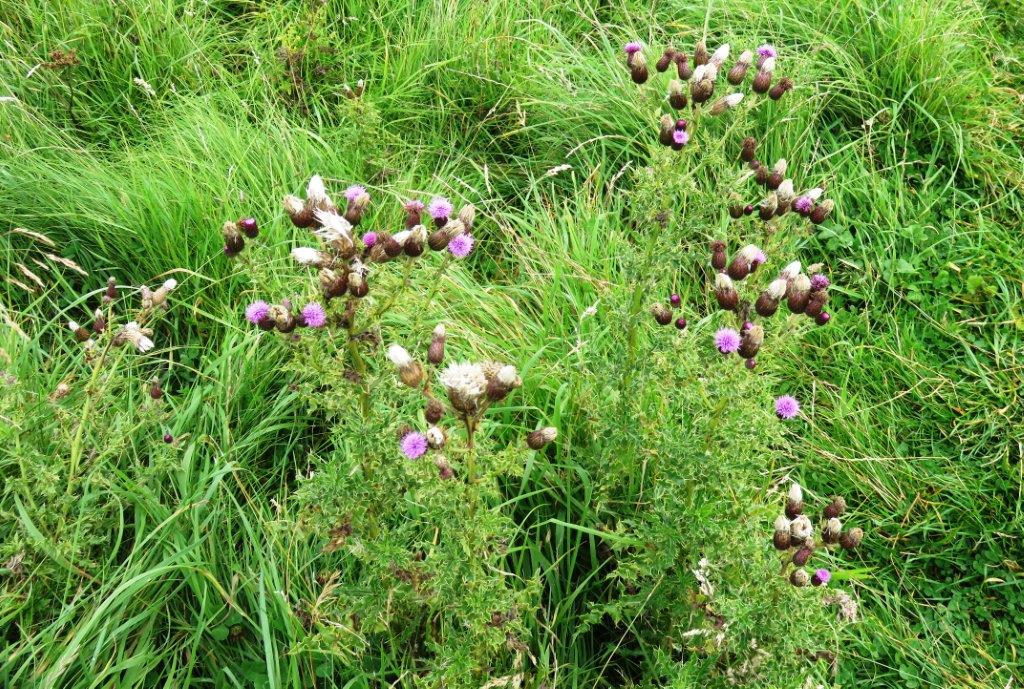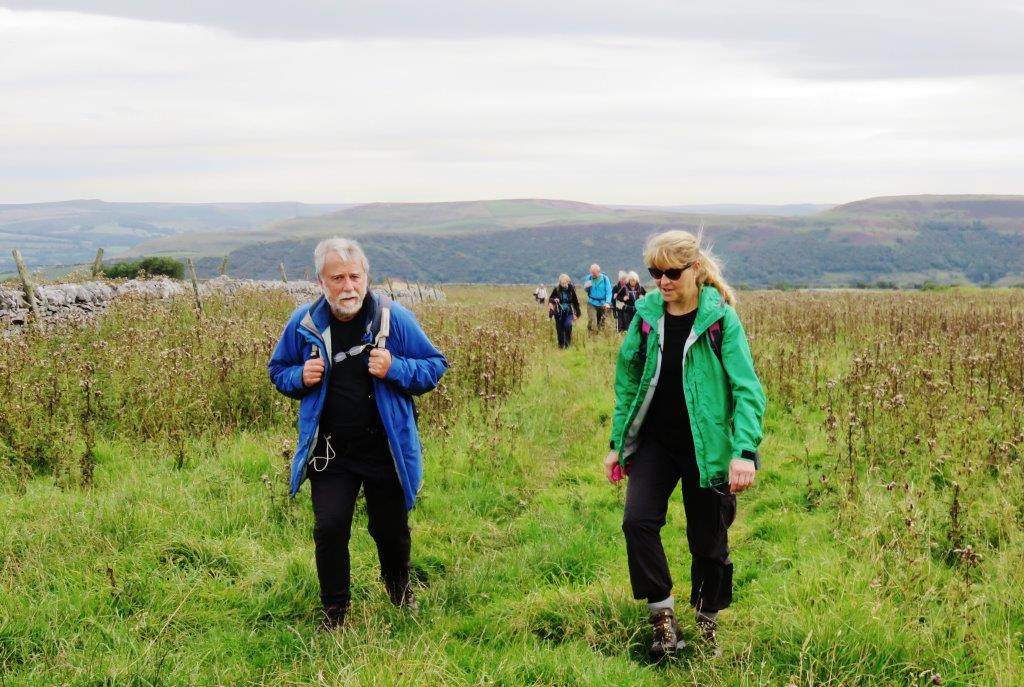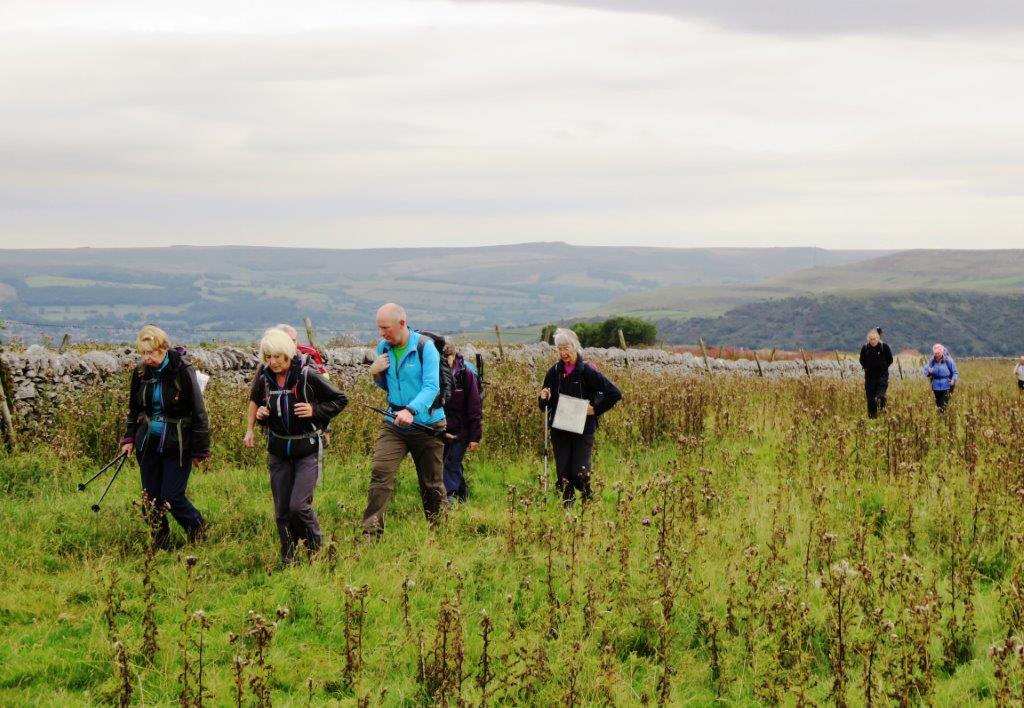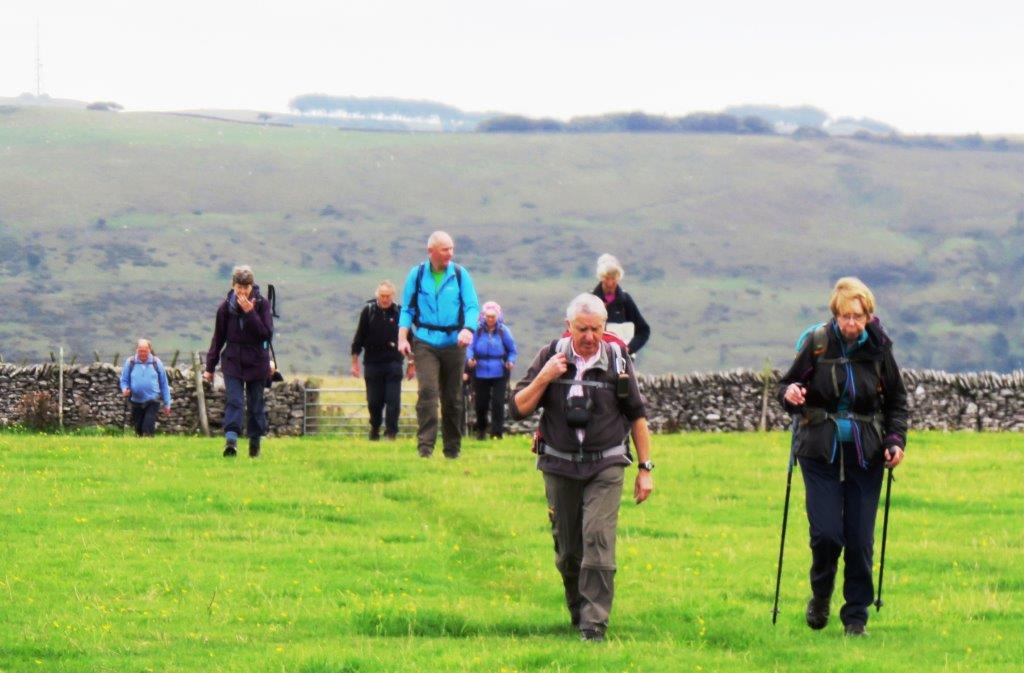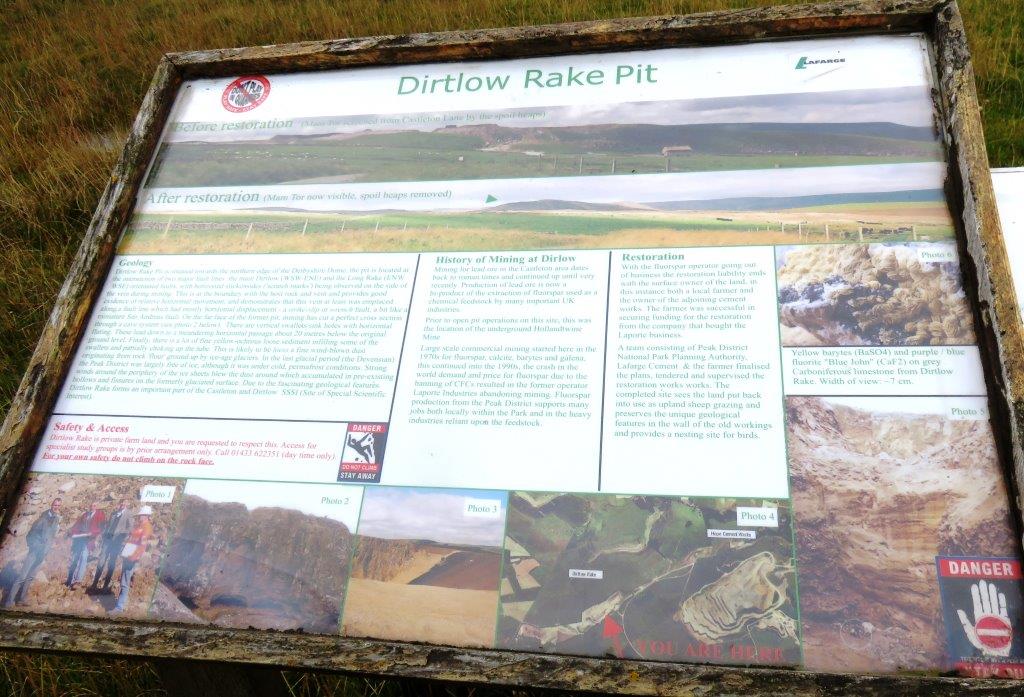 Dirtlow Rake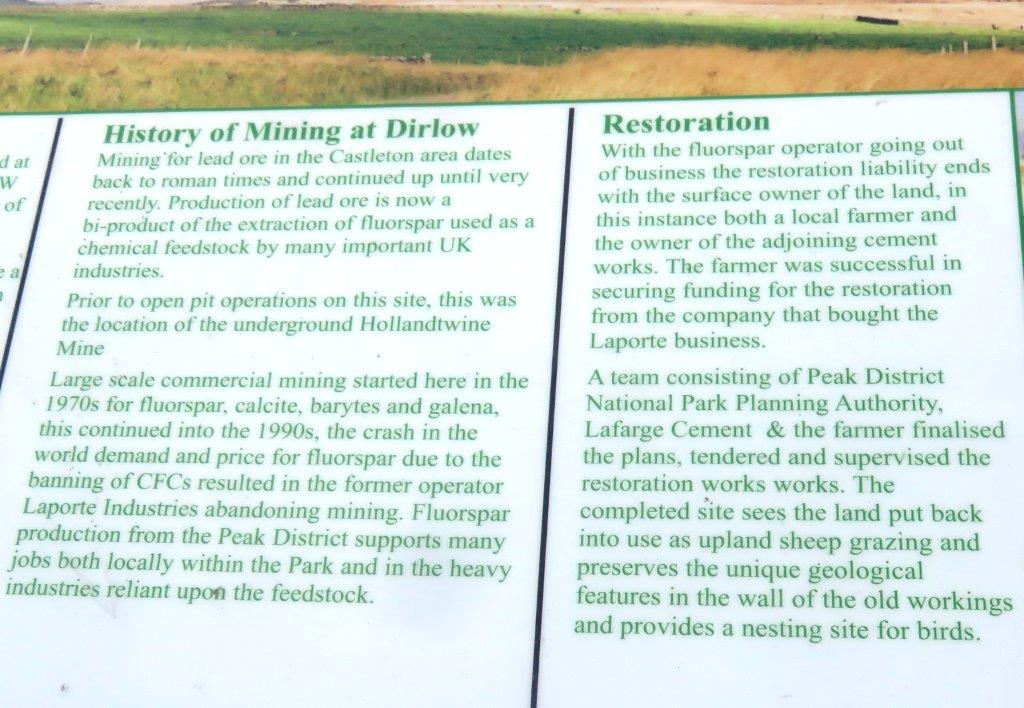 Flourspar mining (with lead as a byproduct) ceased and restoration works on disused mine being done.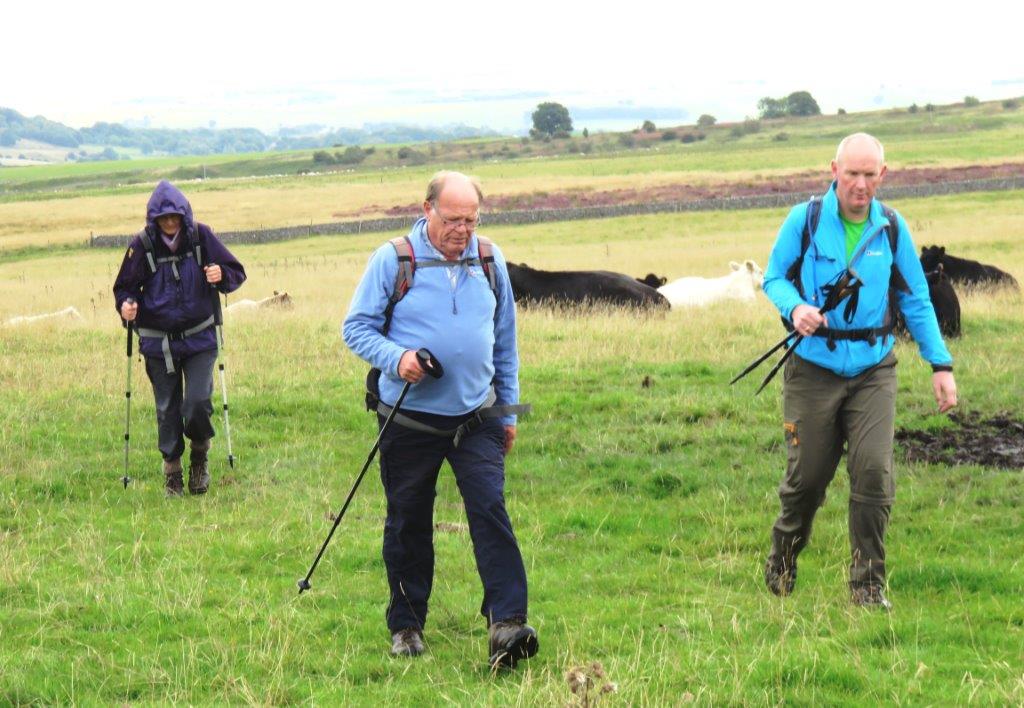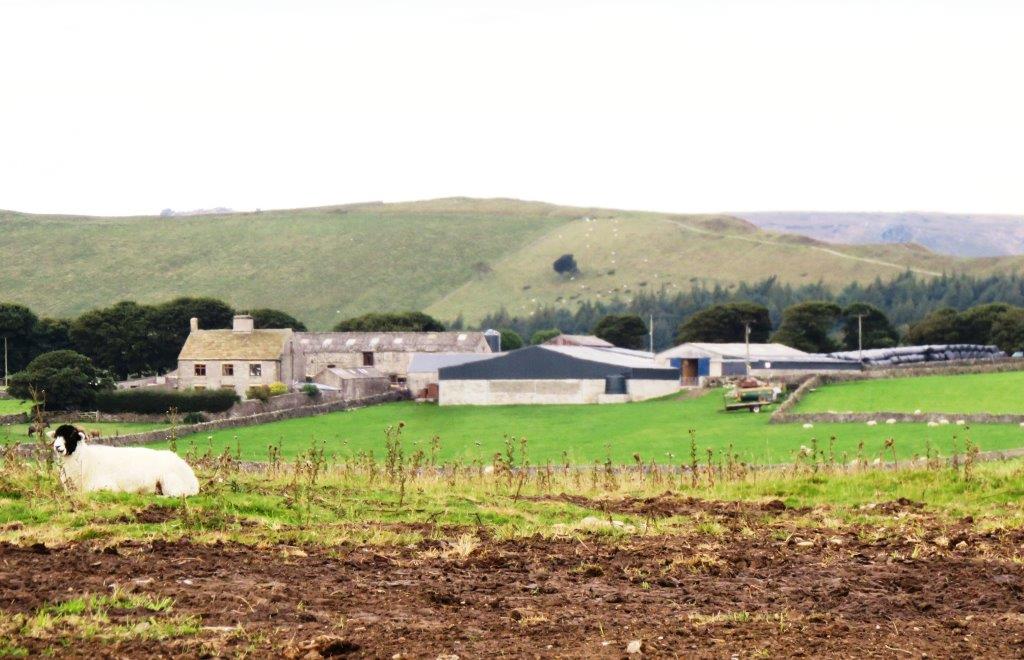 Rowter Farm?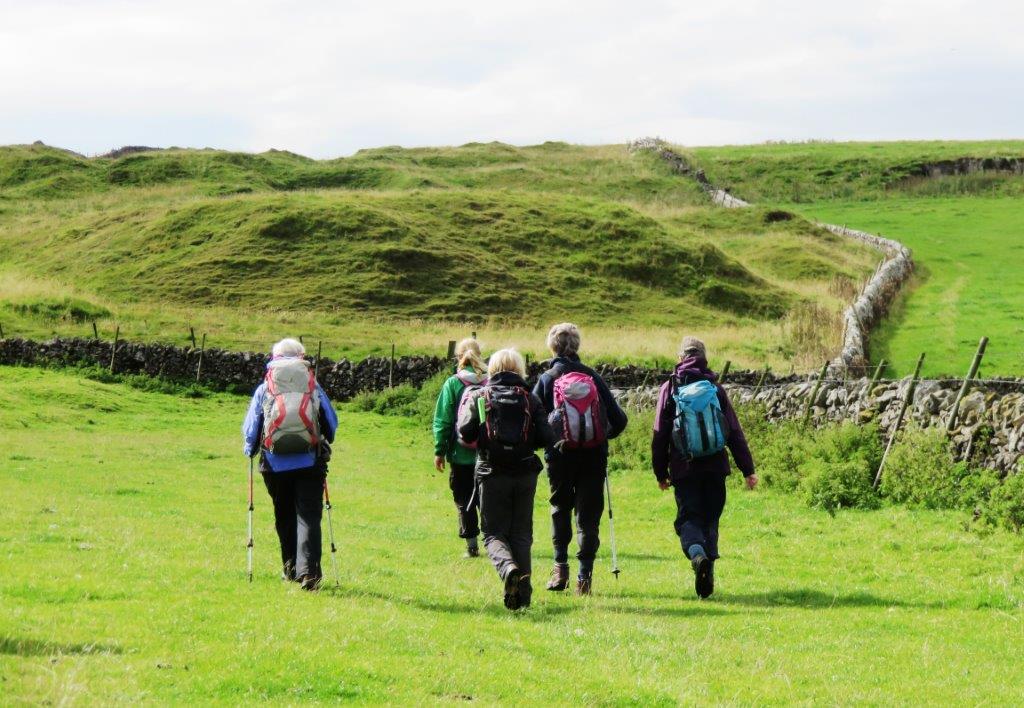 Oxlow Rake?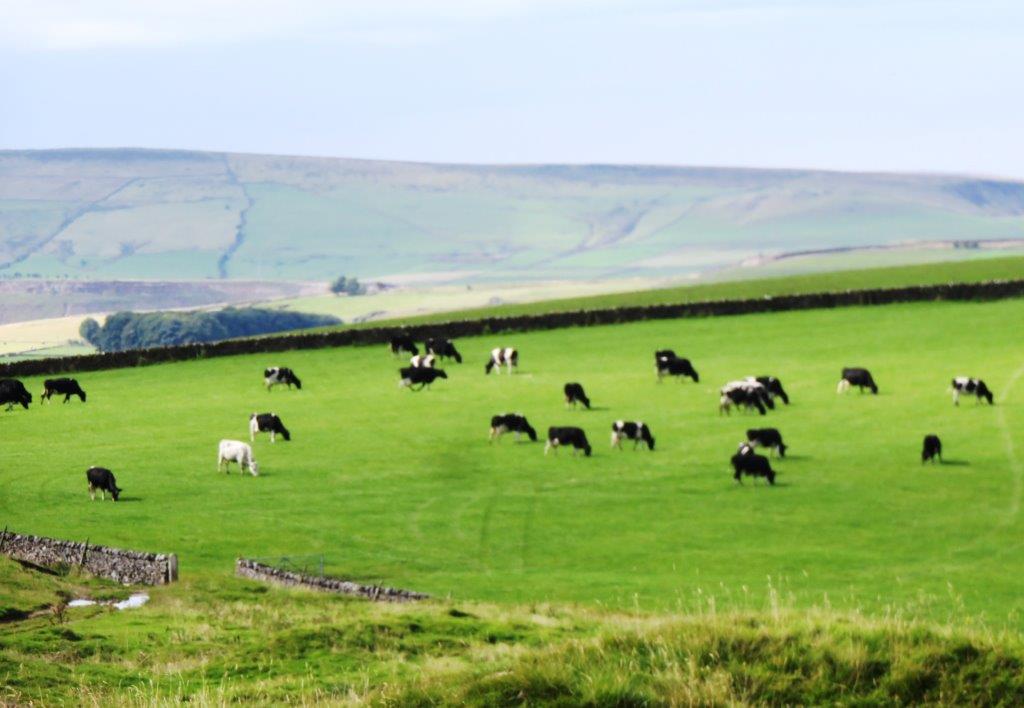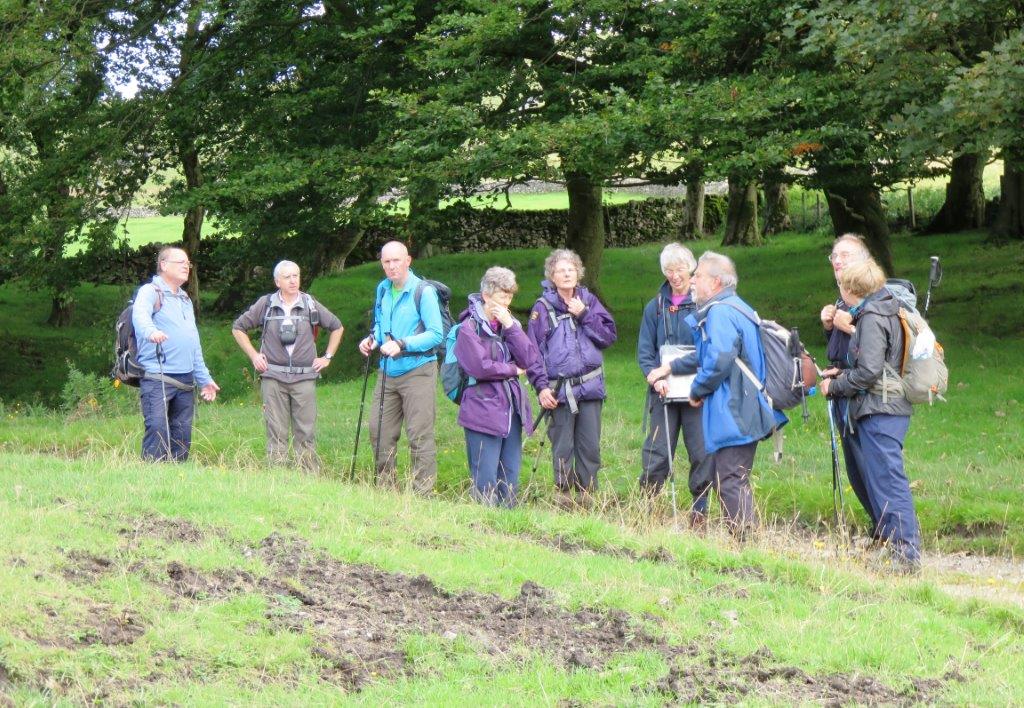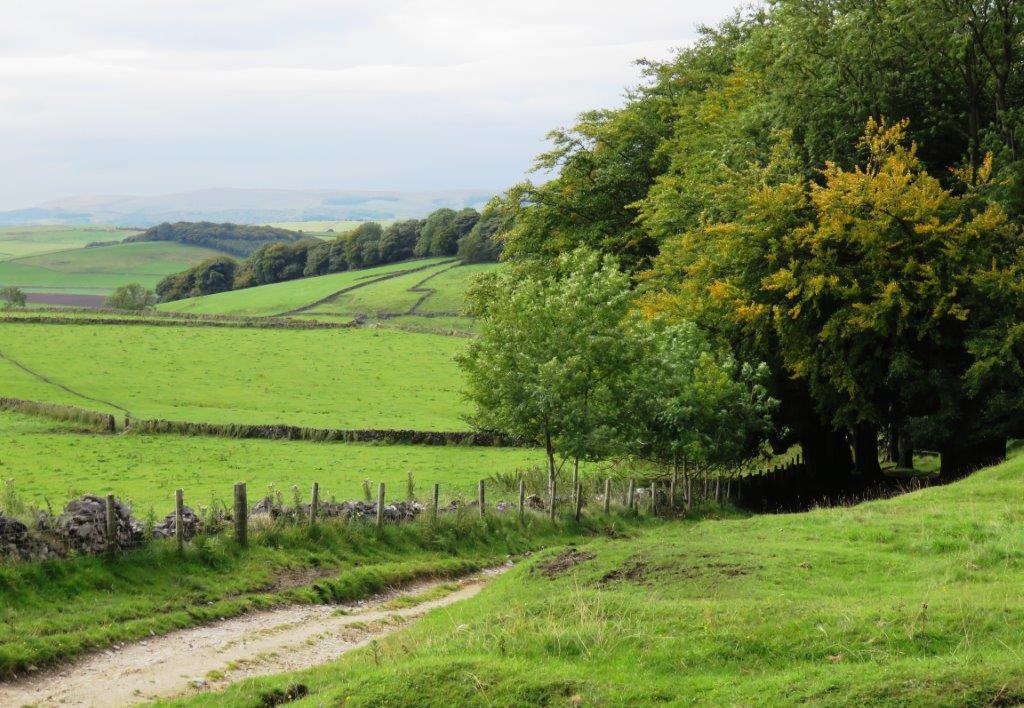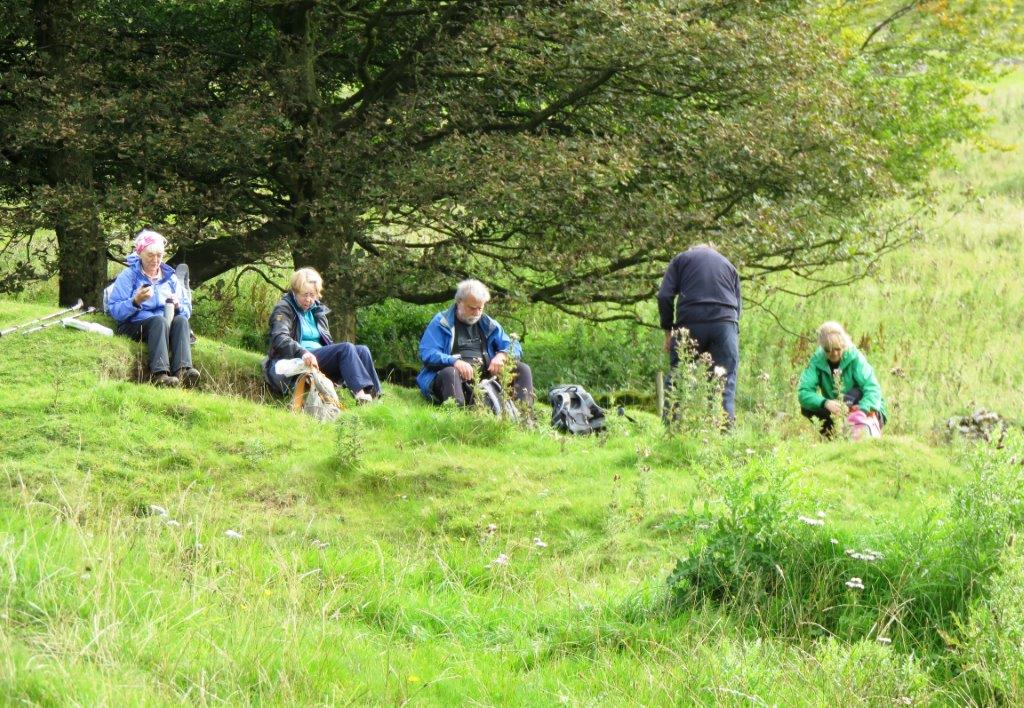 lunch break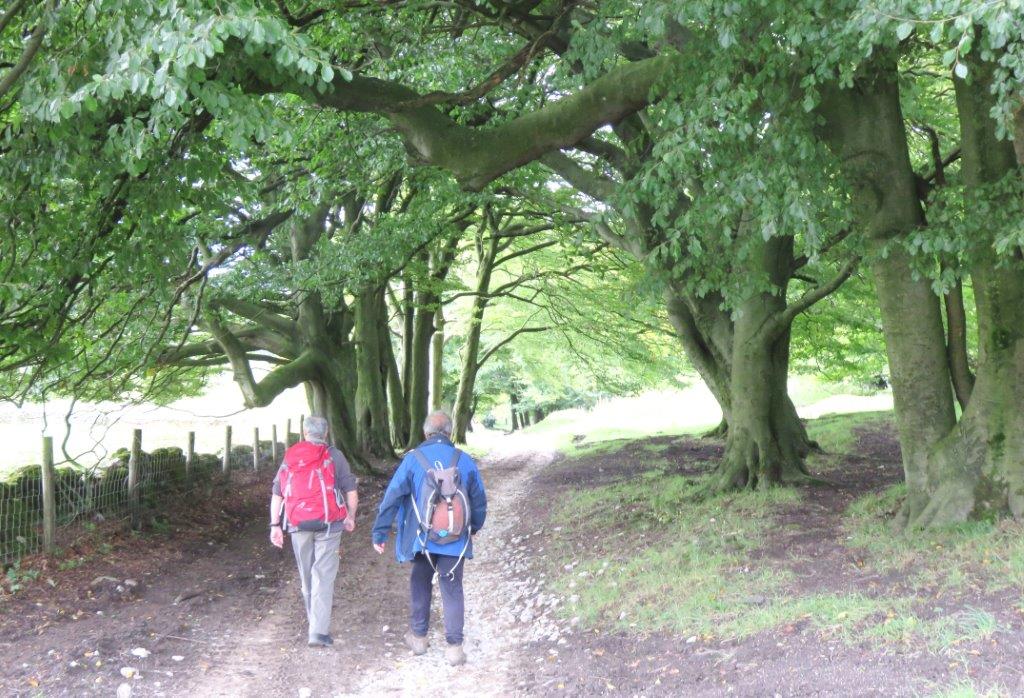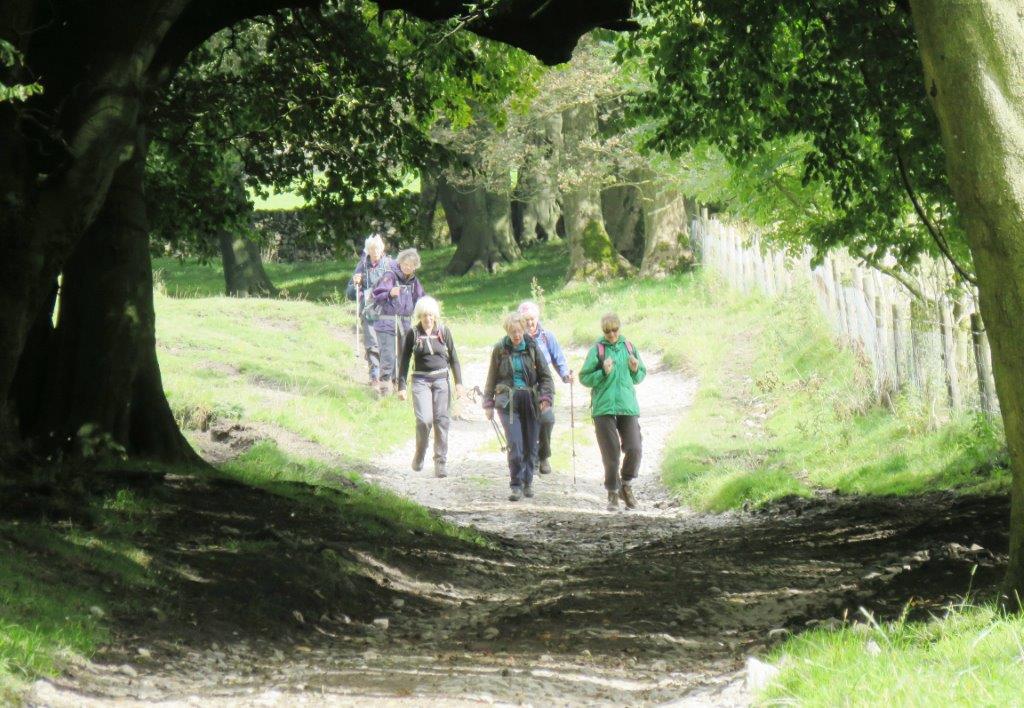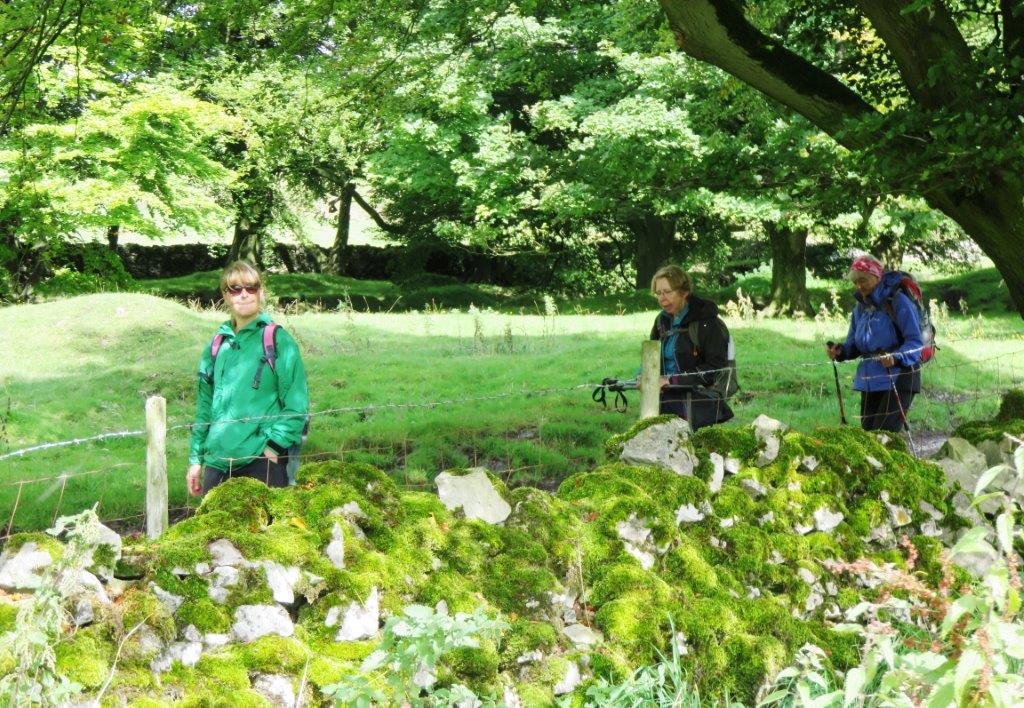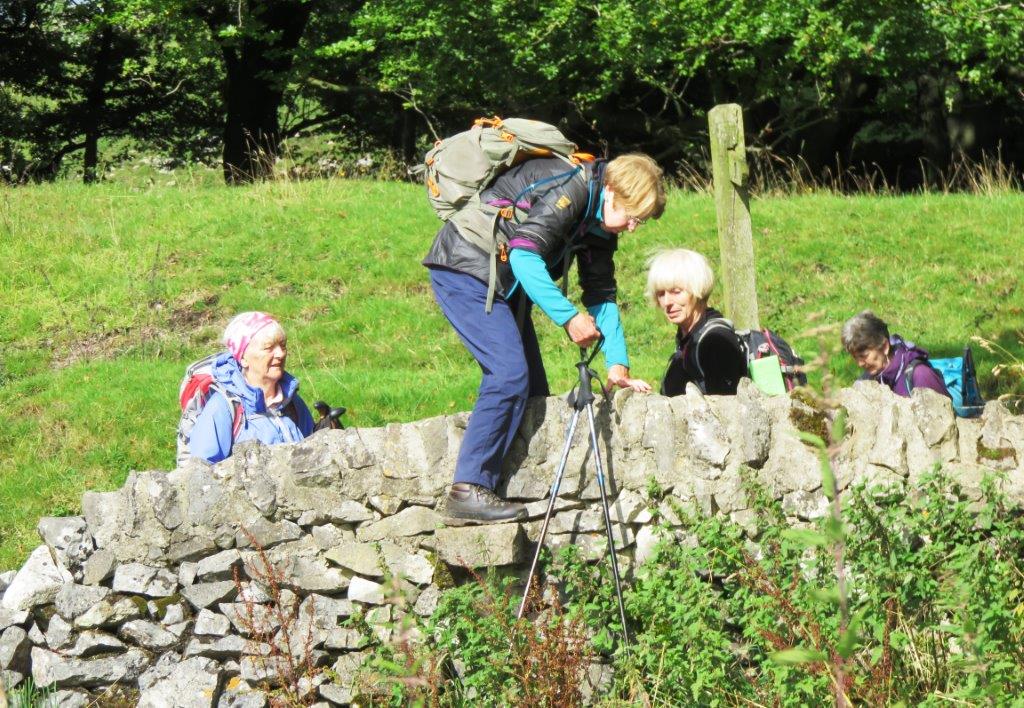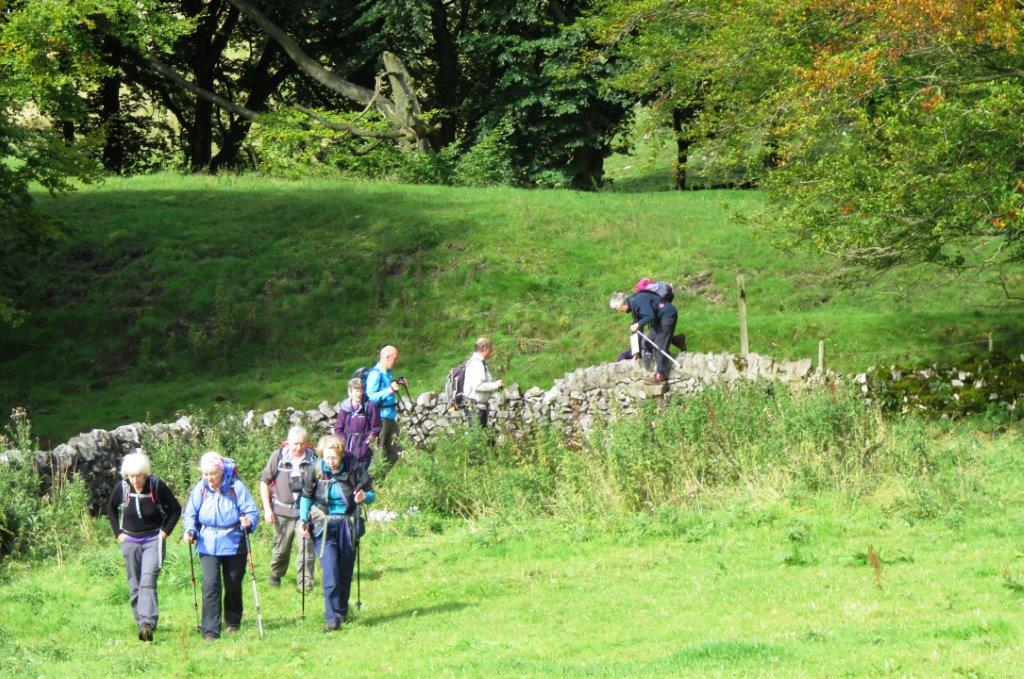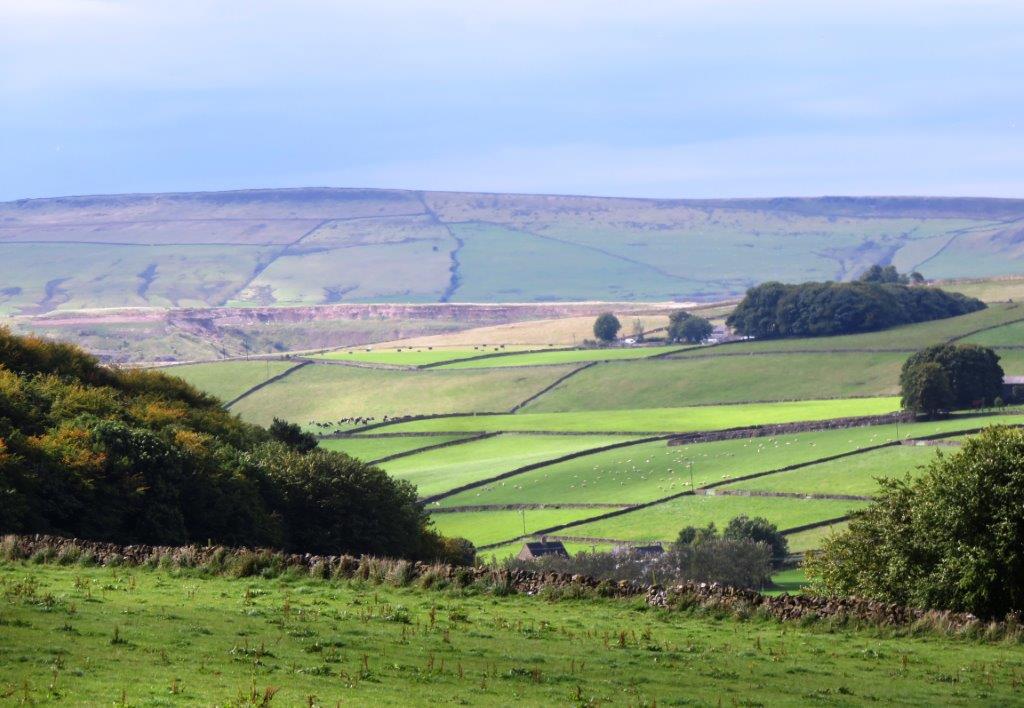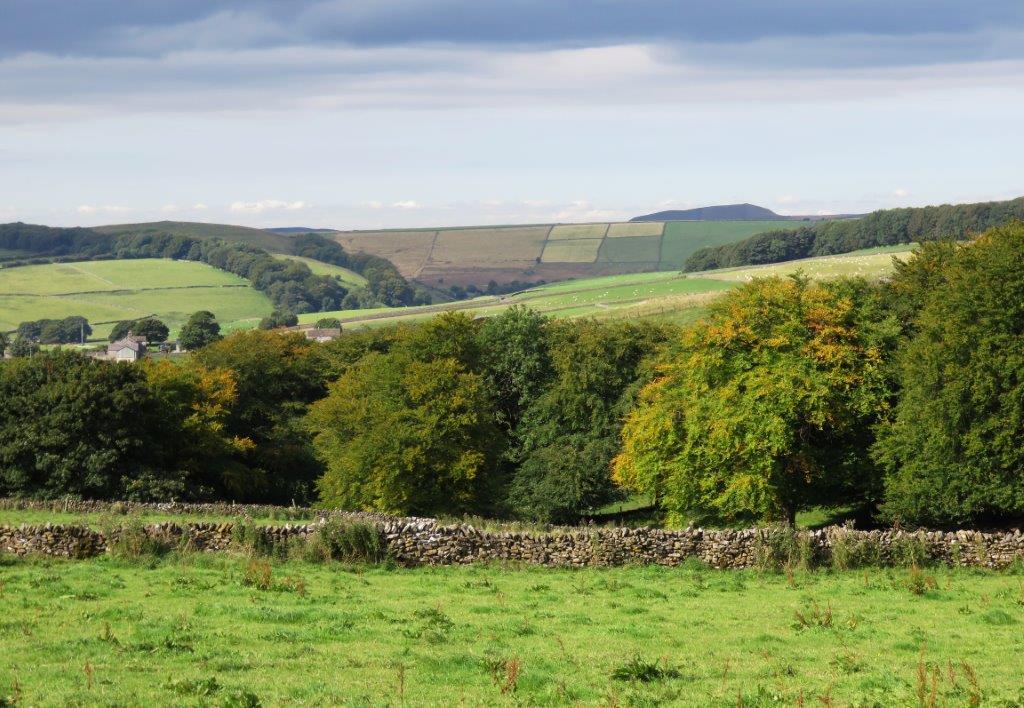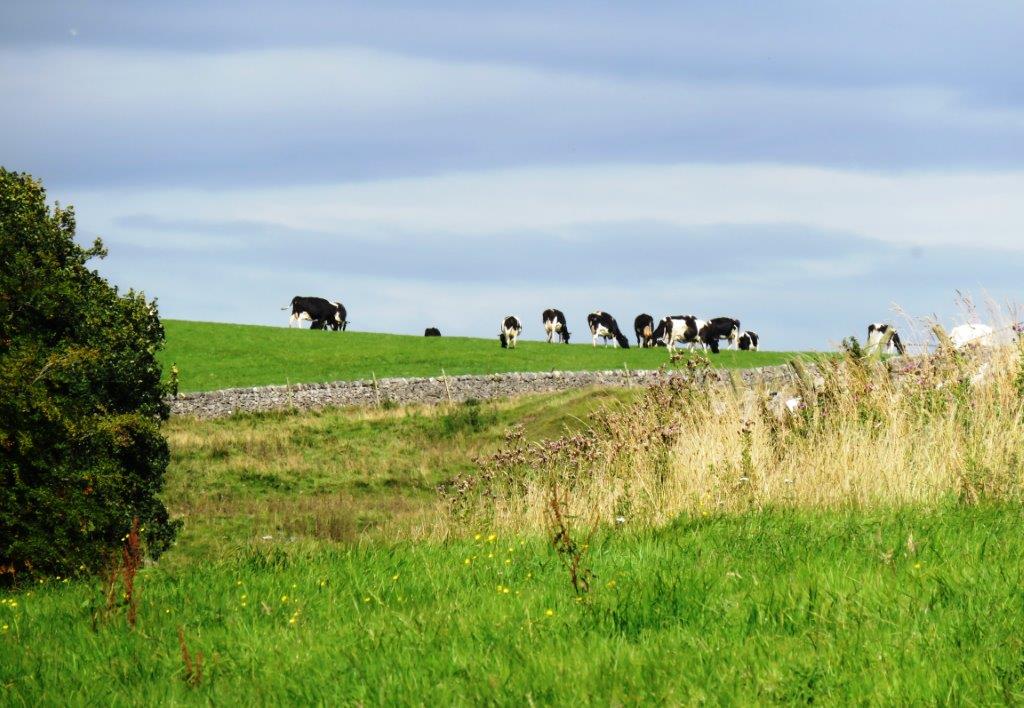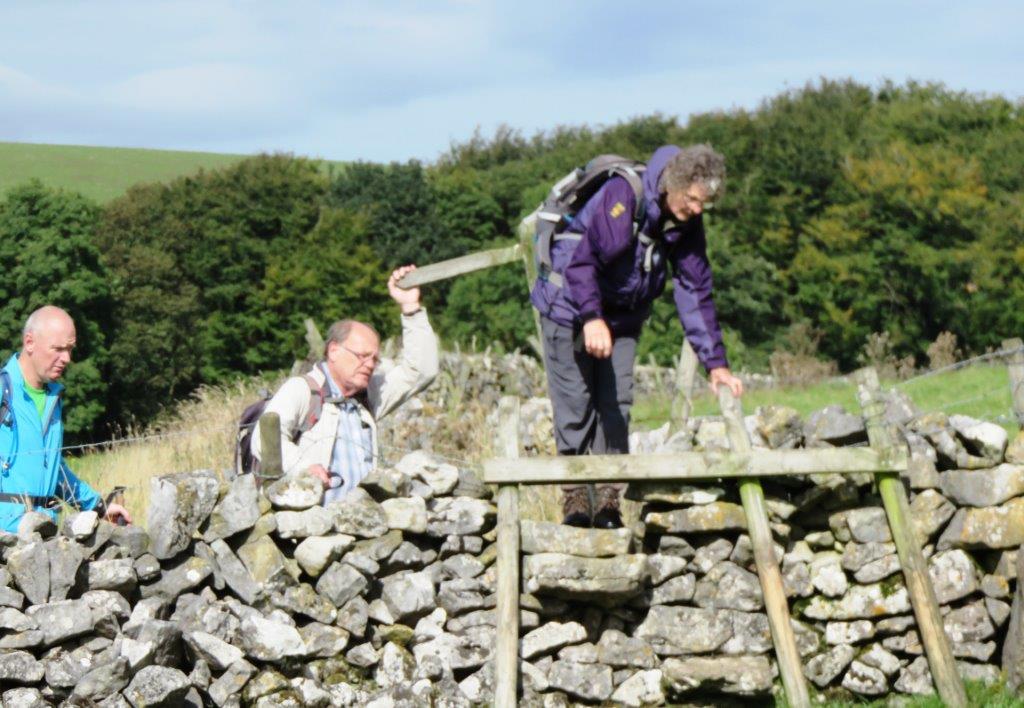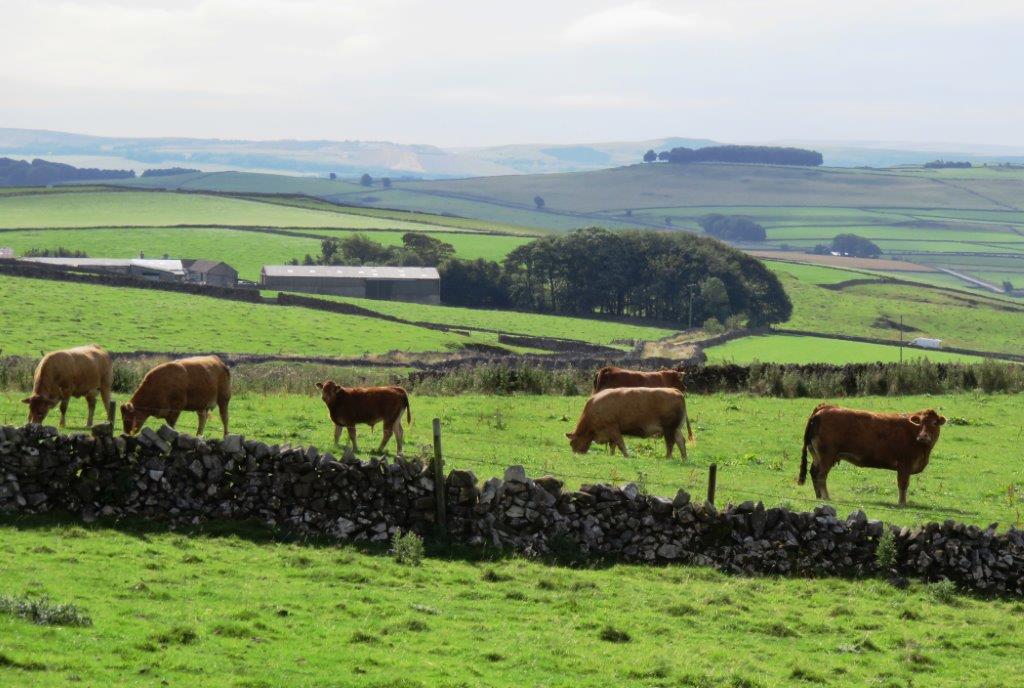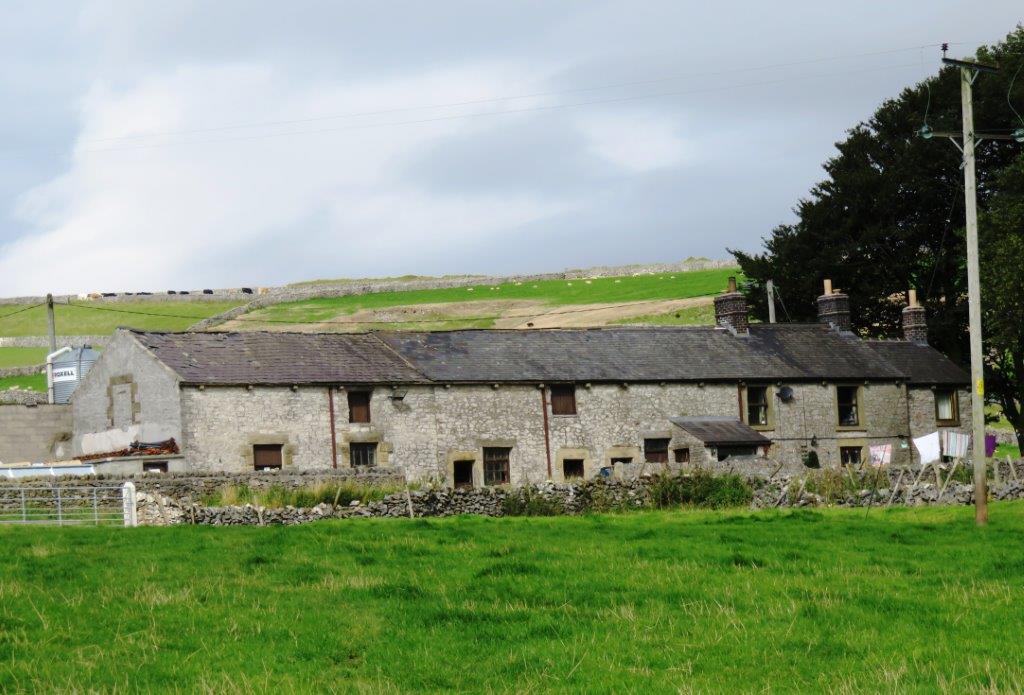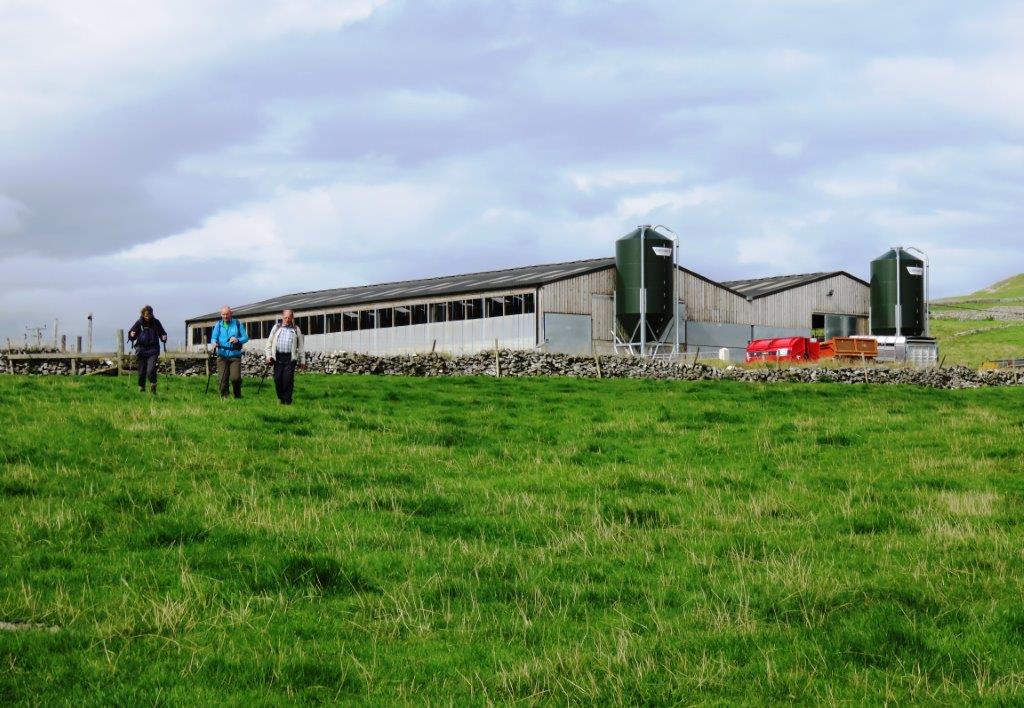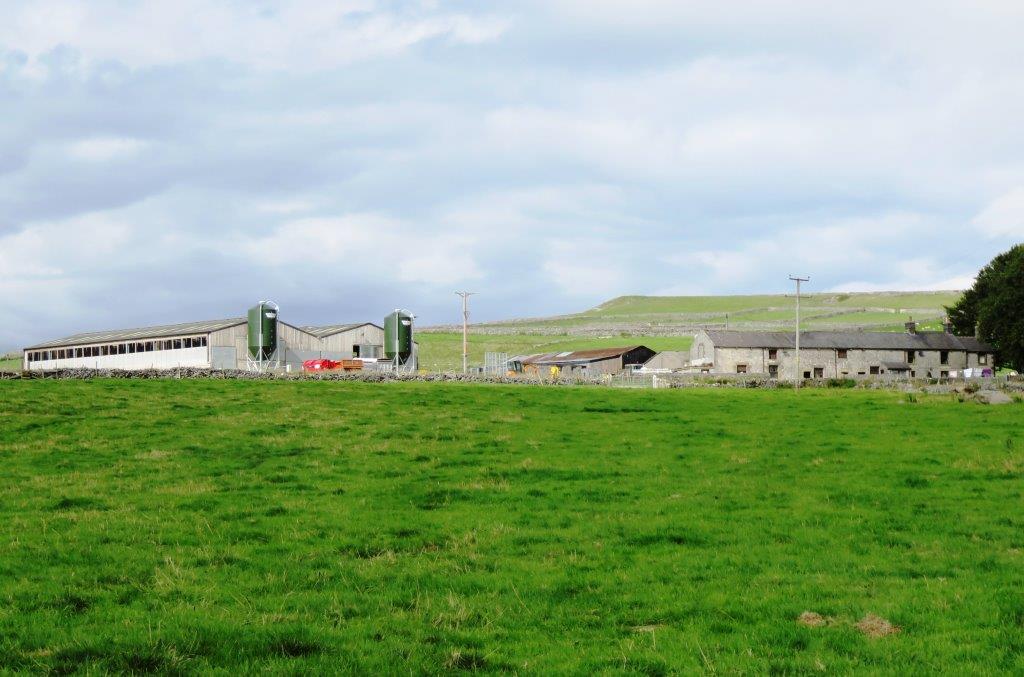 two parts of the same farm (enlarged pictures above)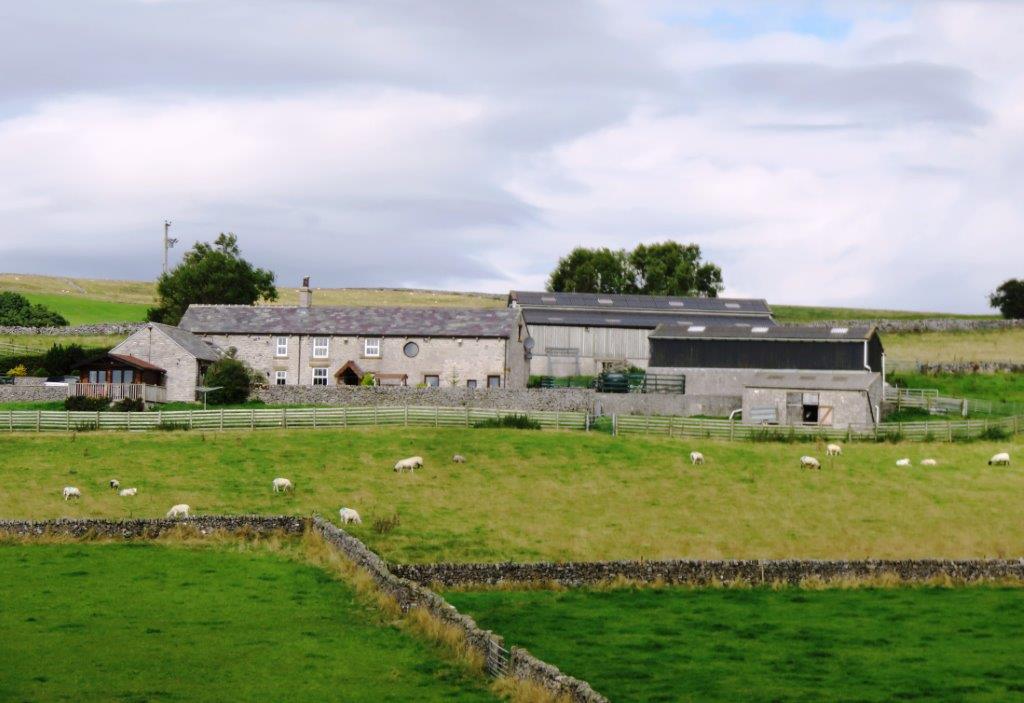 another farm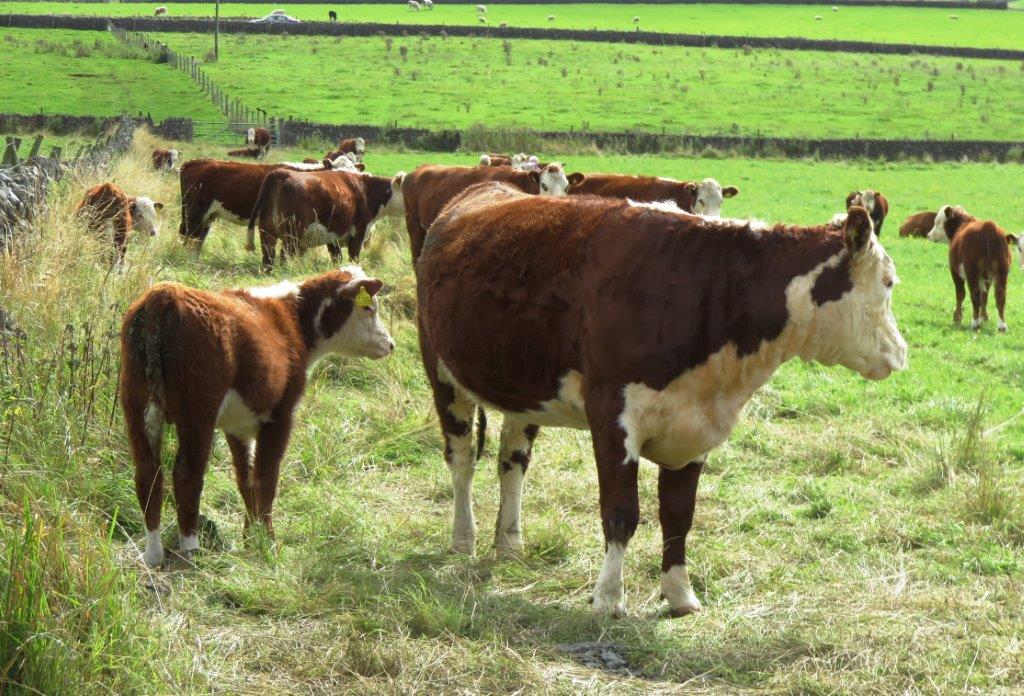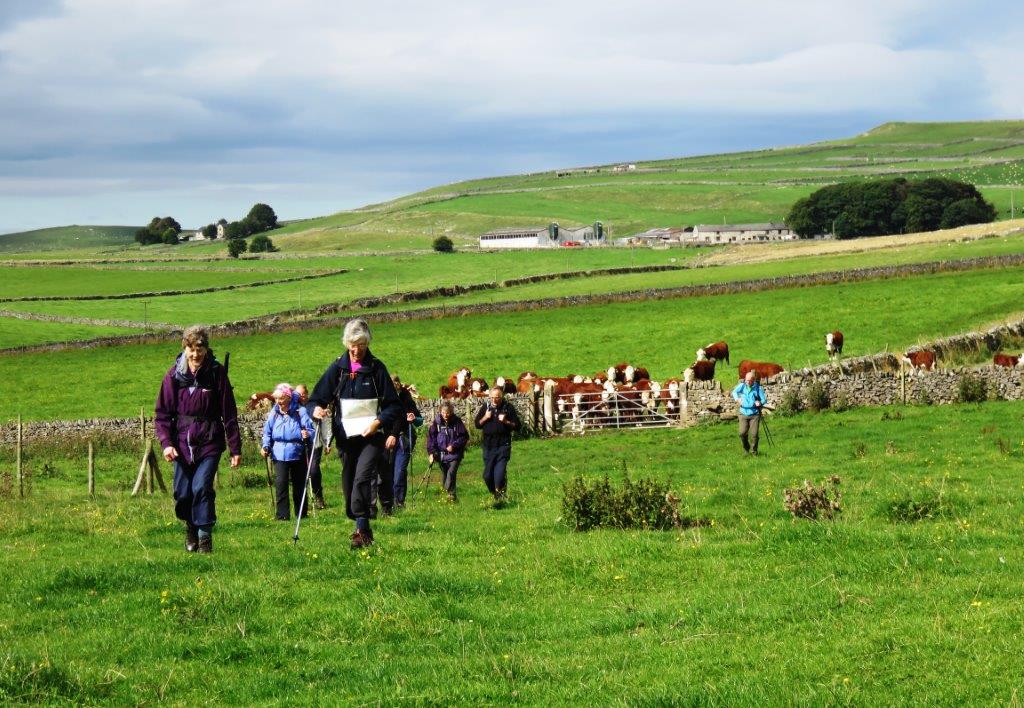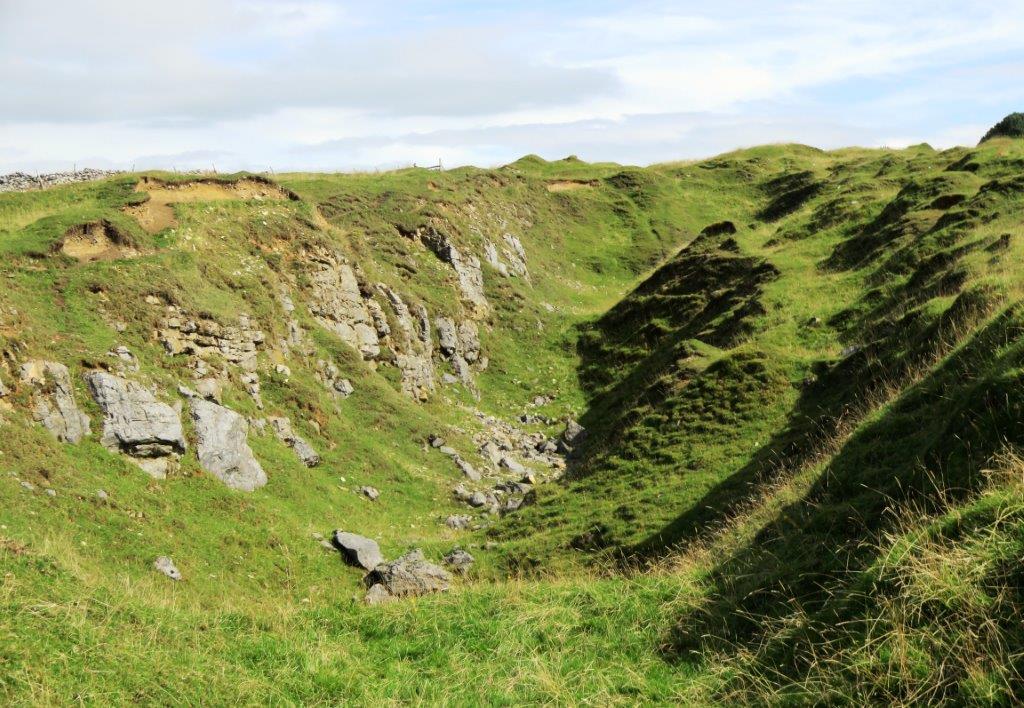 High Rake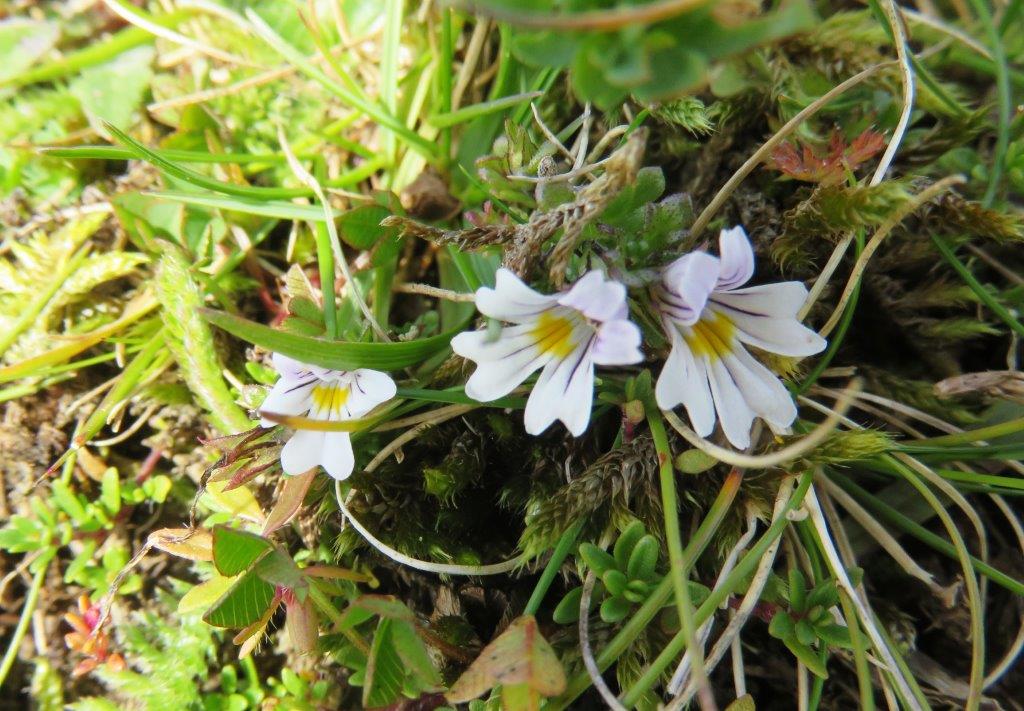 tiny flowers enlarged about 4 times - found near lead deposits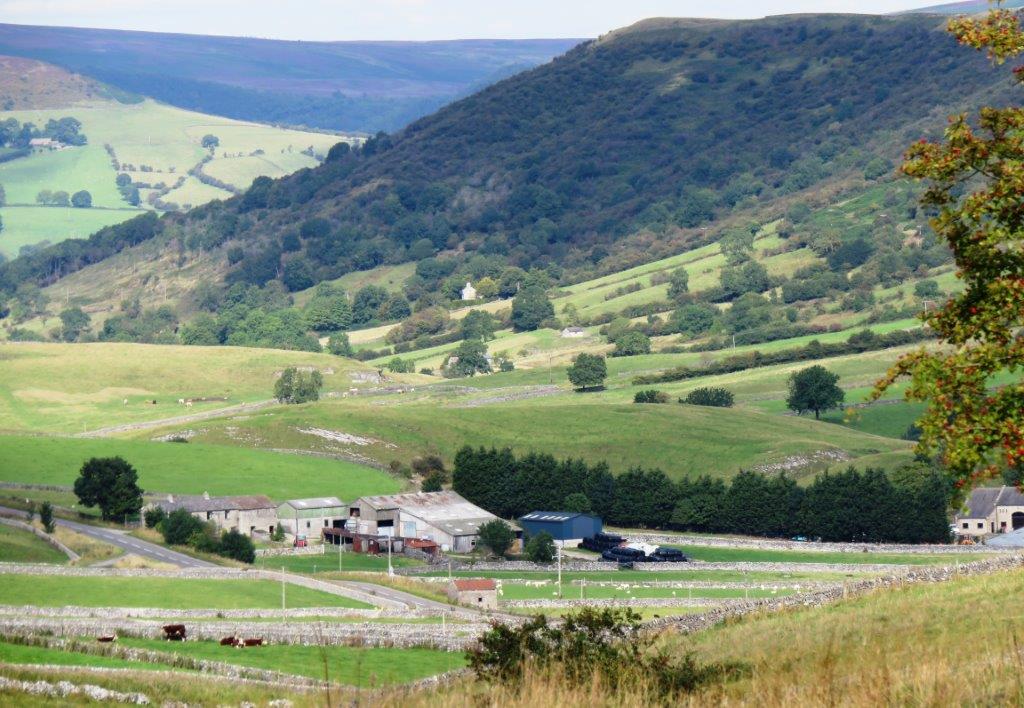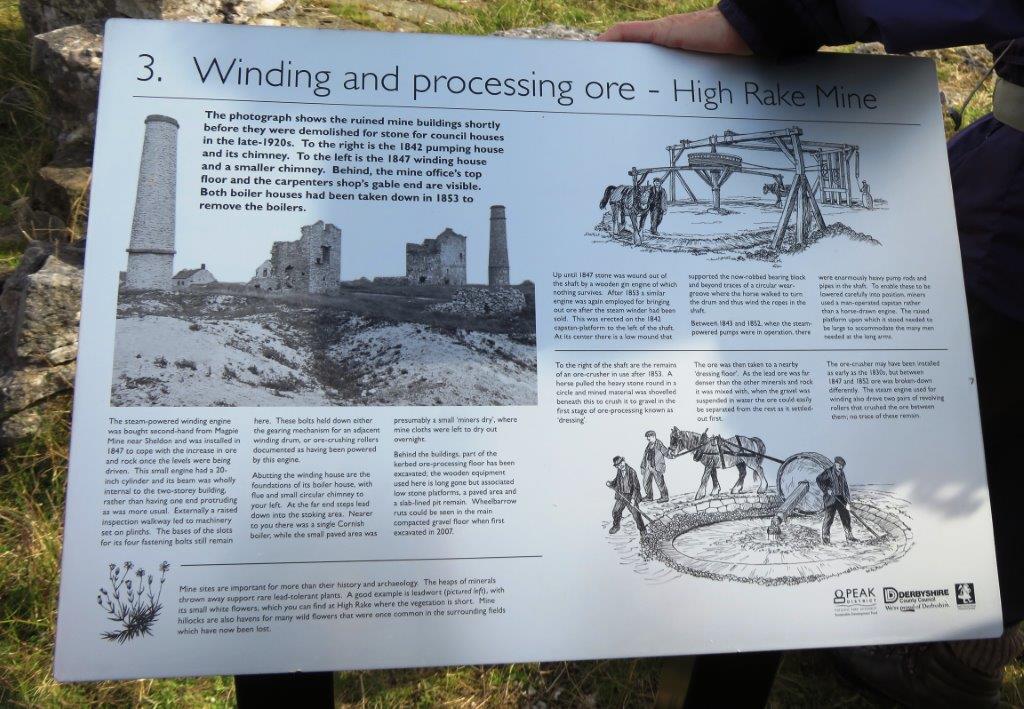 High Rake Mine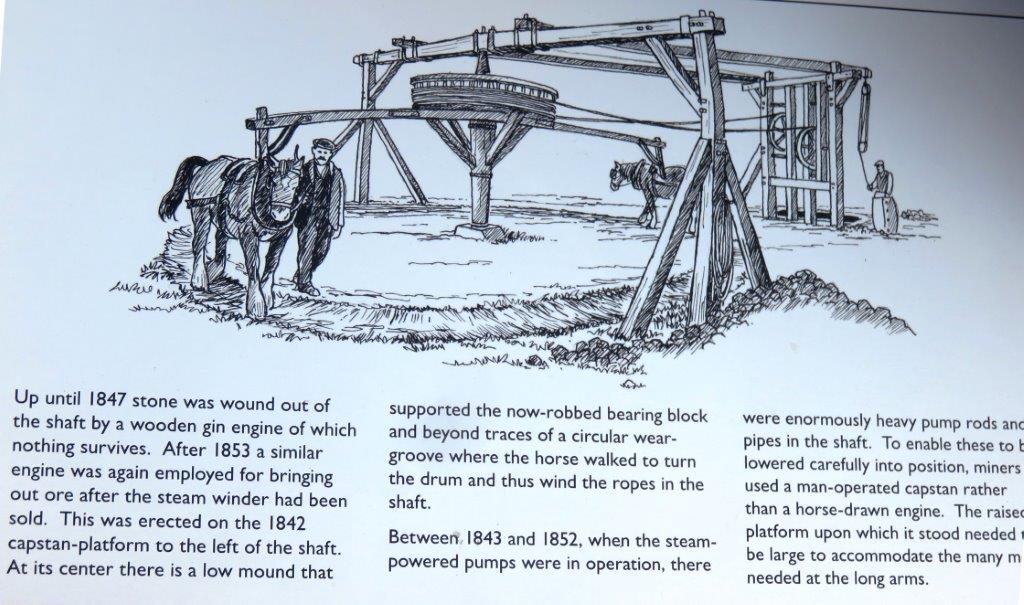 This winch was replaced in 1847 by a a winding engine from Magpie Mine (near Sheldon) but only used up to 1853 when a wooden gin engine was reverted to.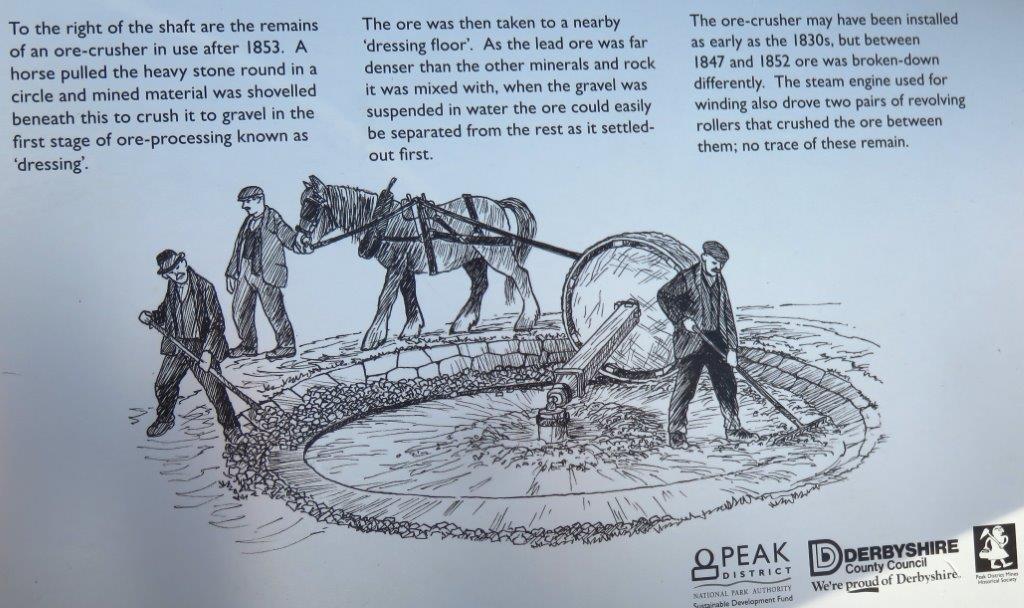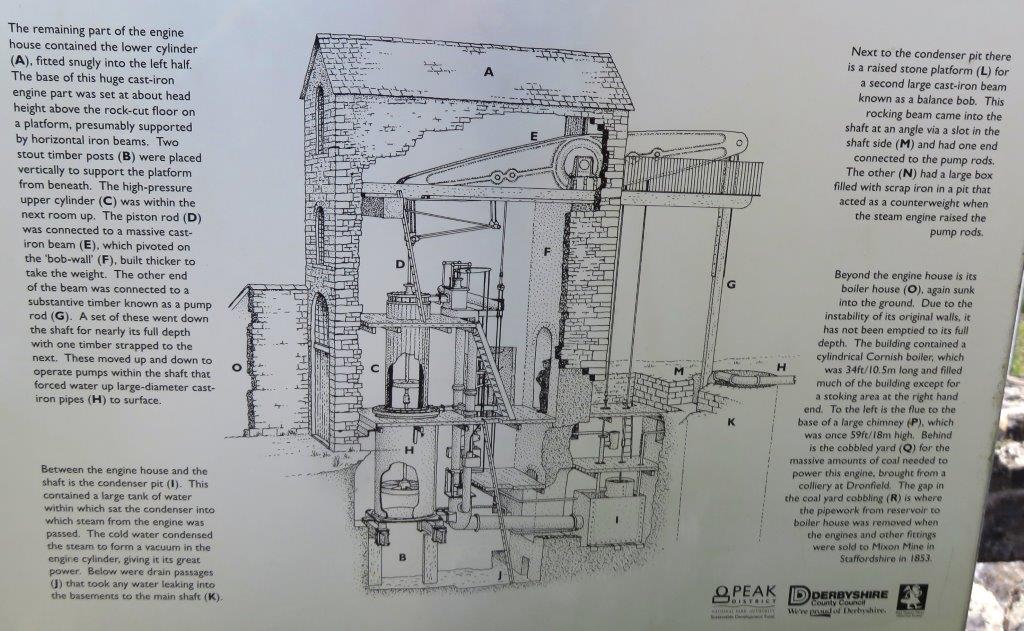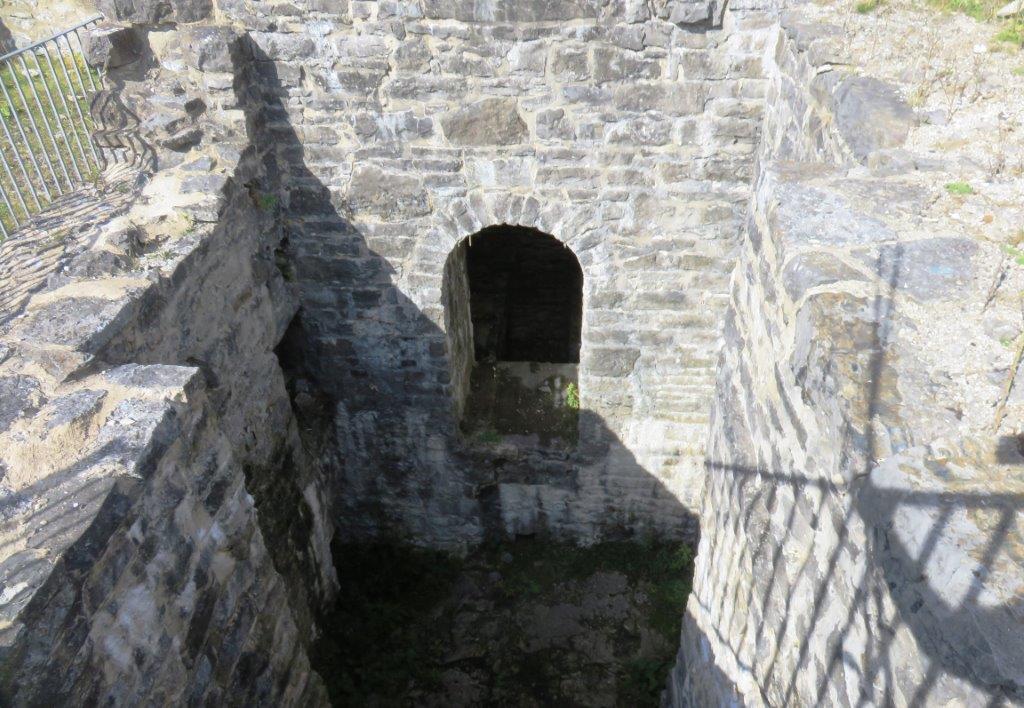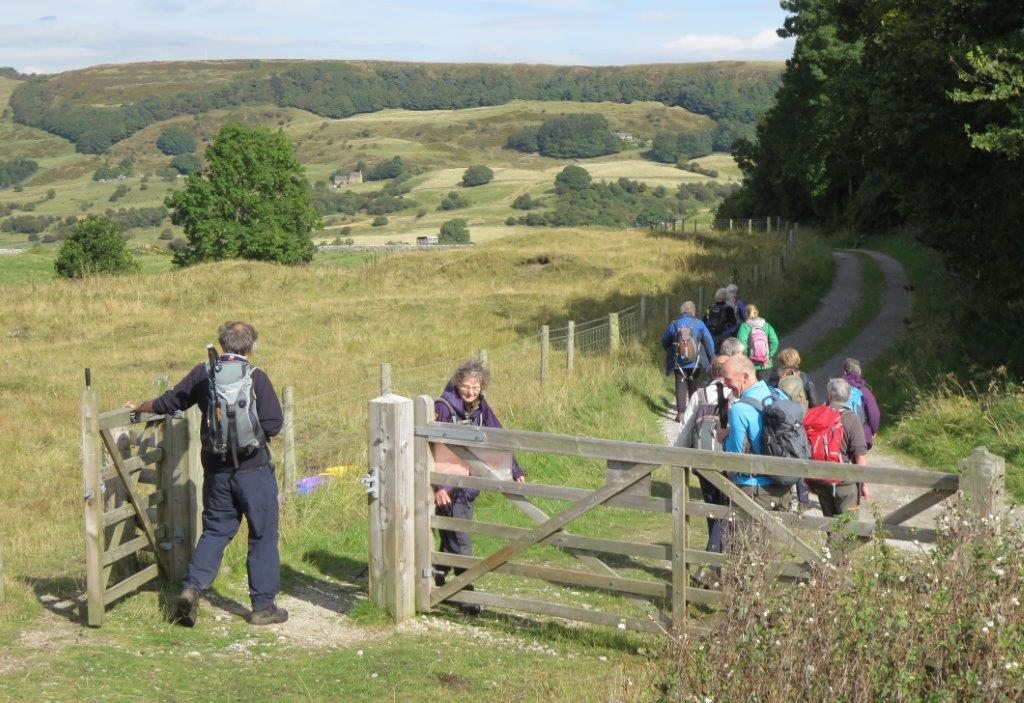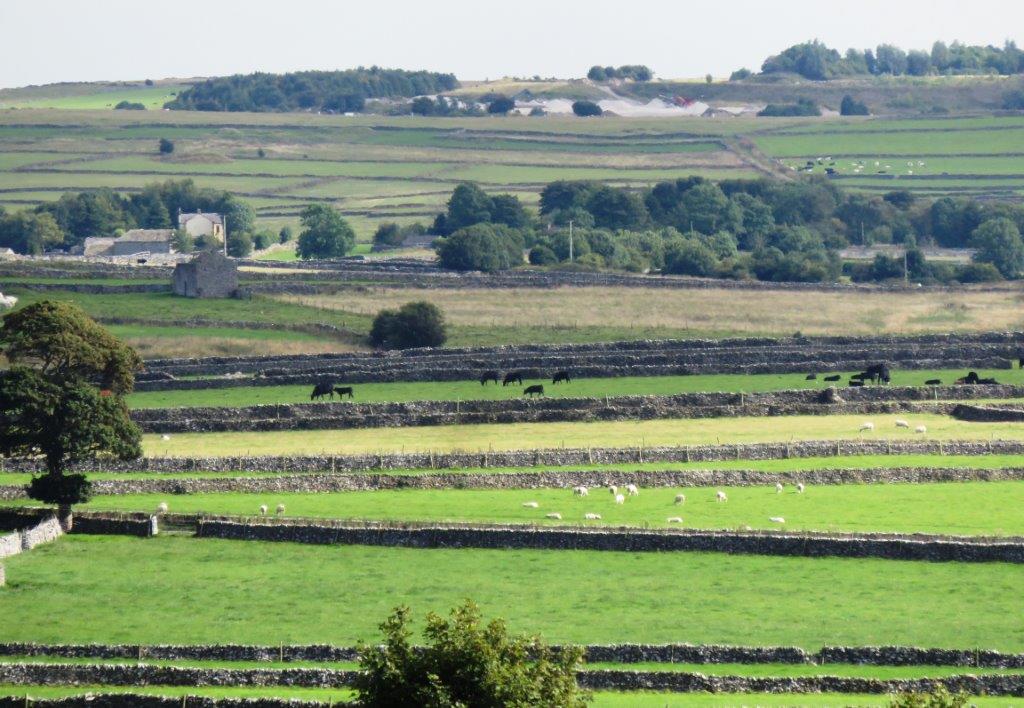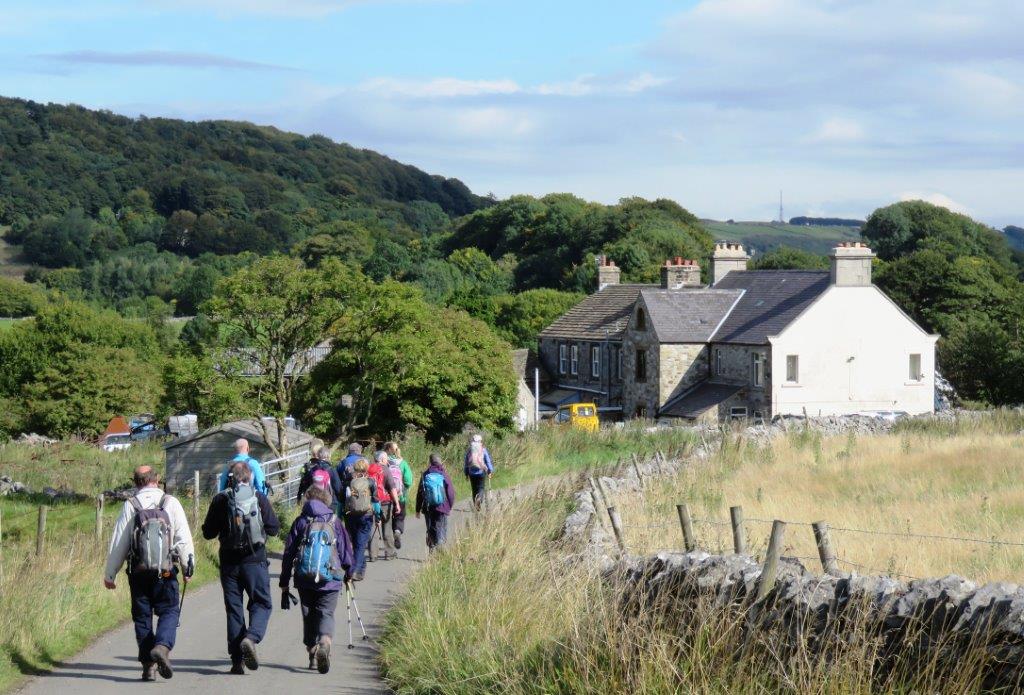 Windmill (village) ahead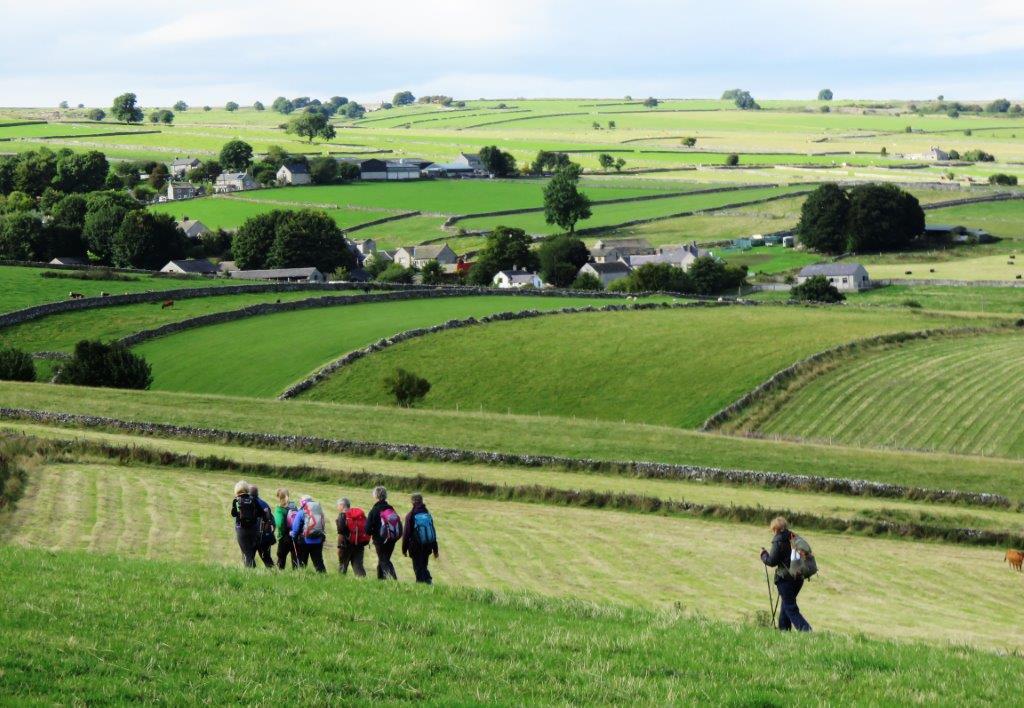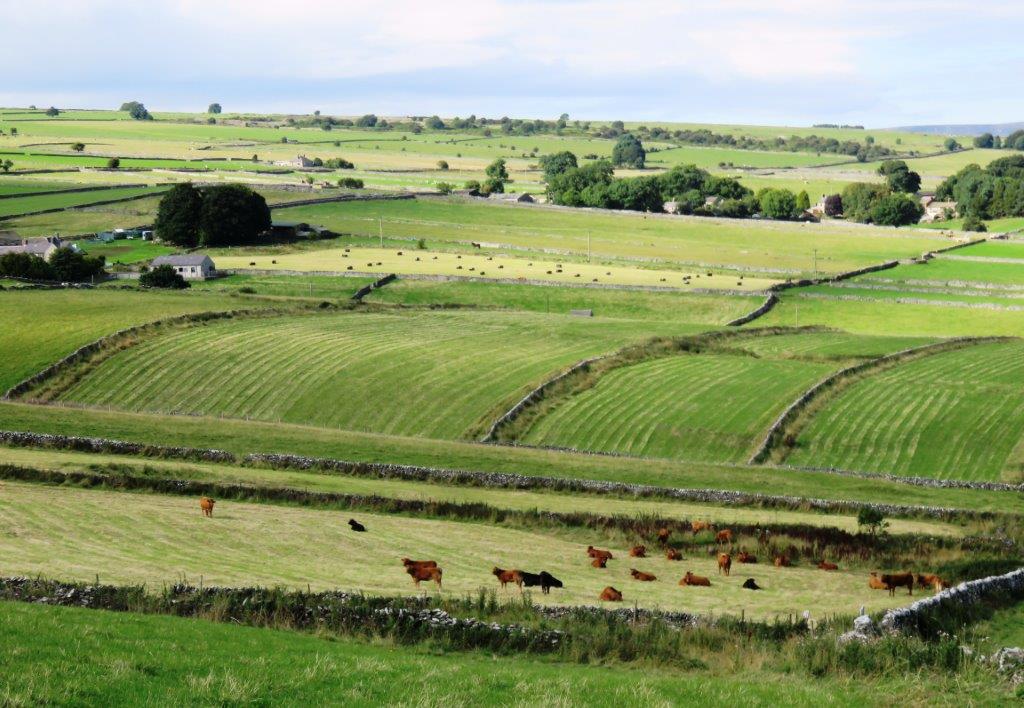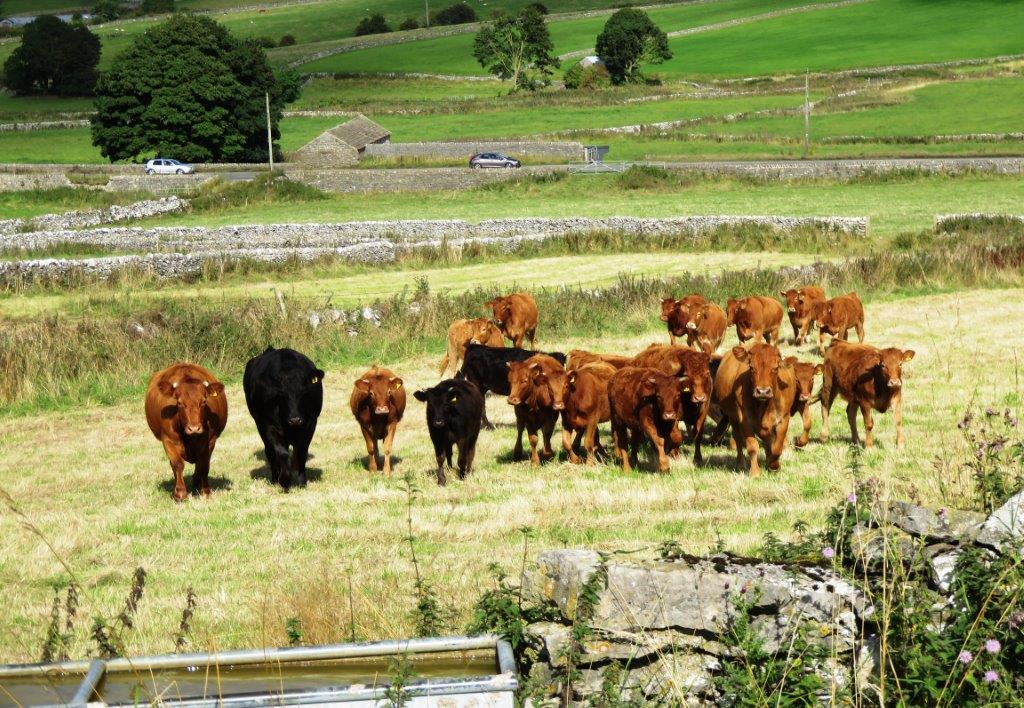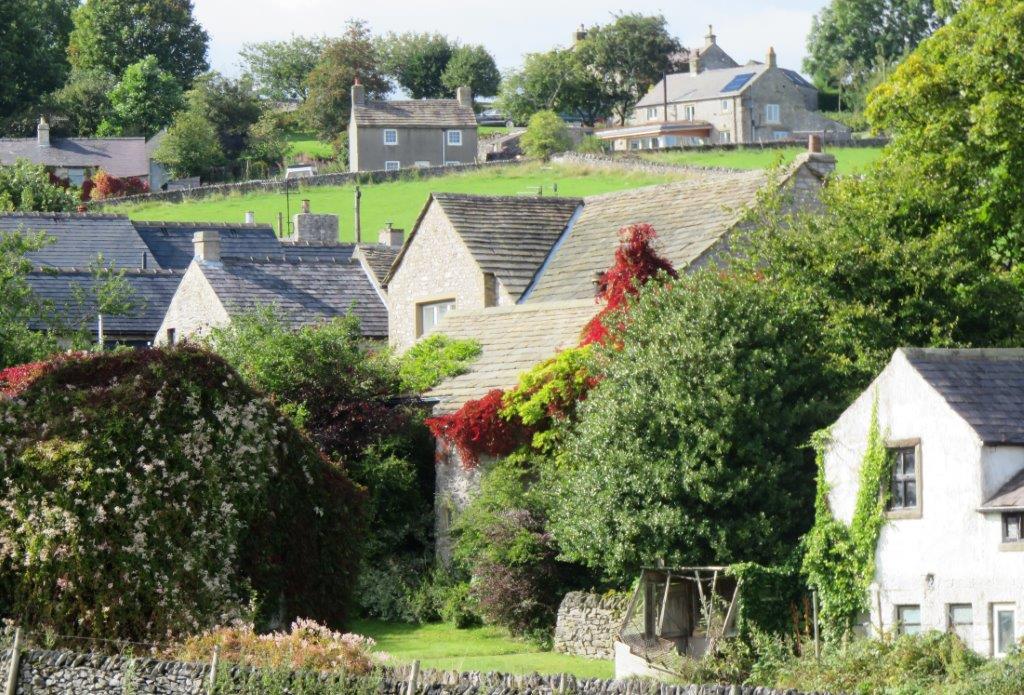 Little Hucklow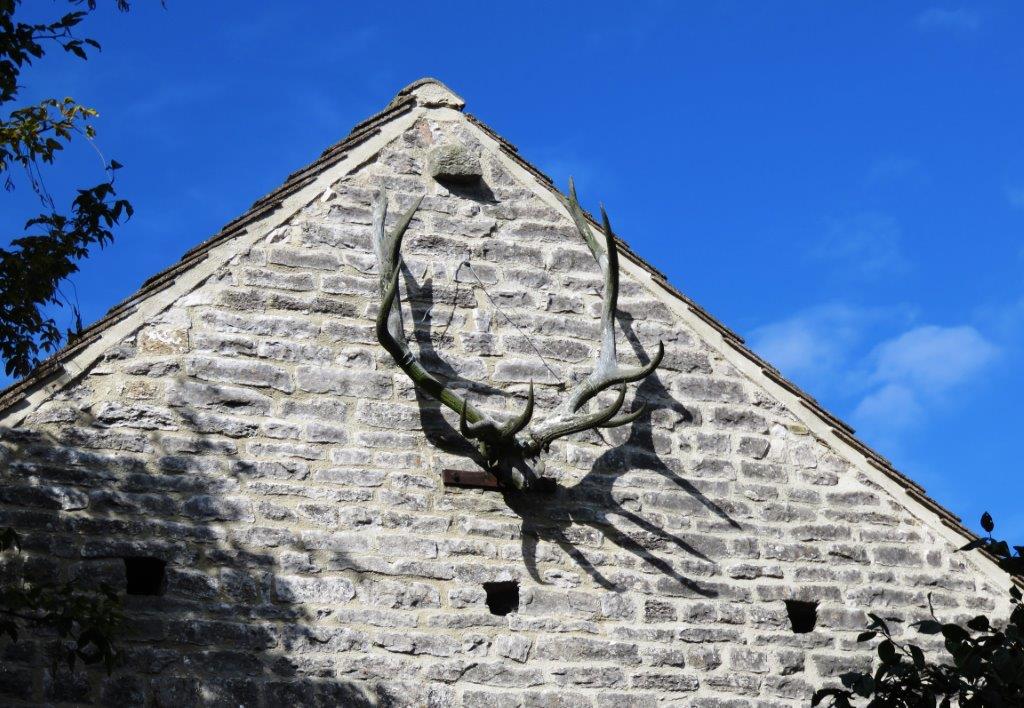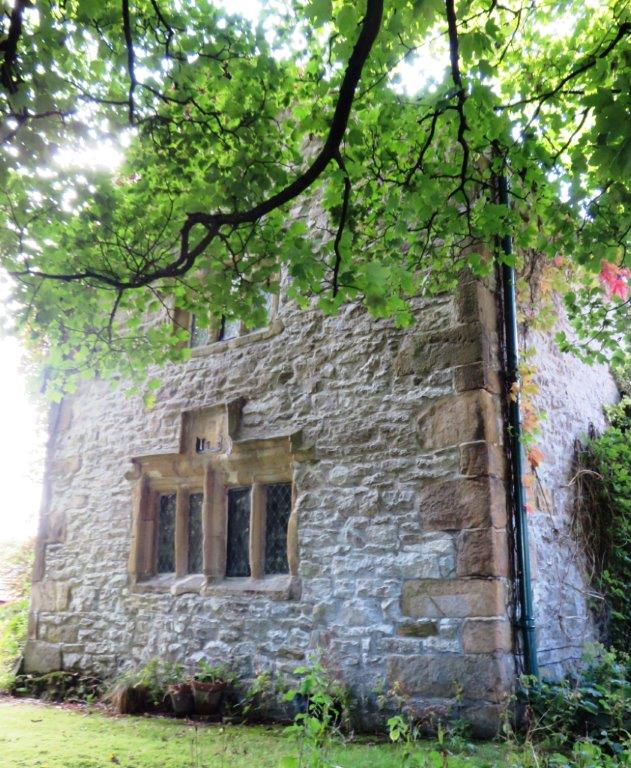 Old Manor Hall apparently for many generations in the family Foljambe?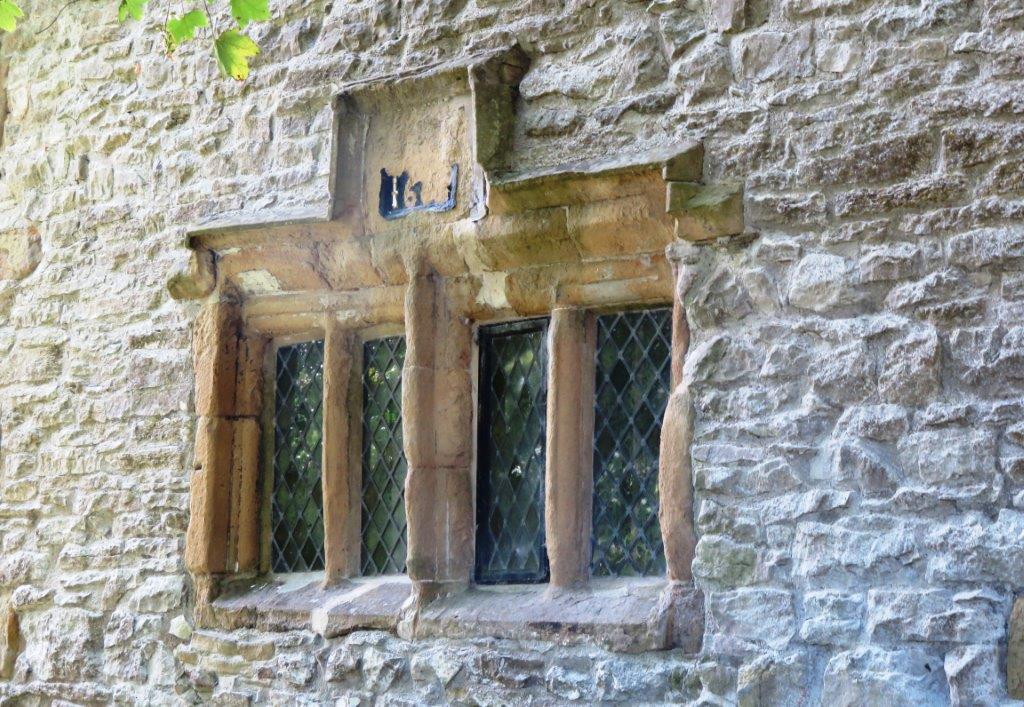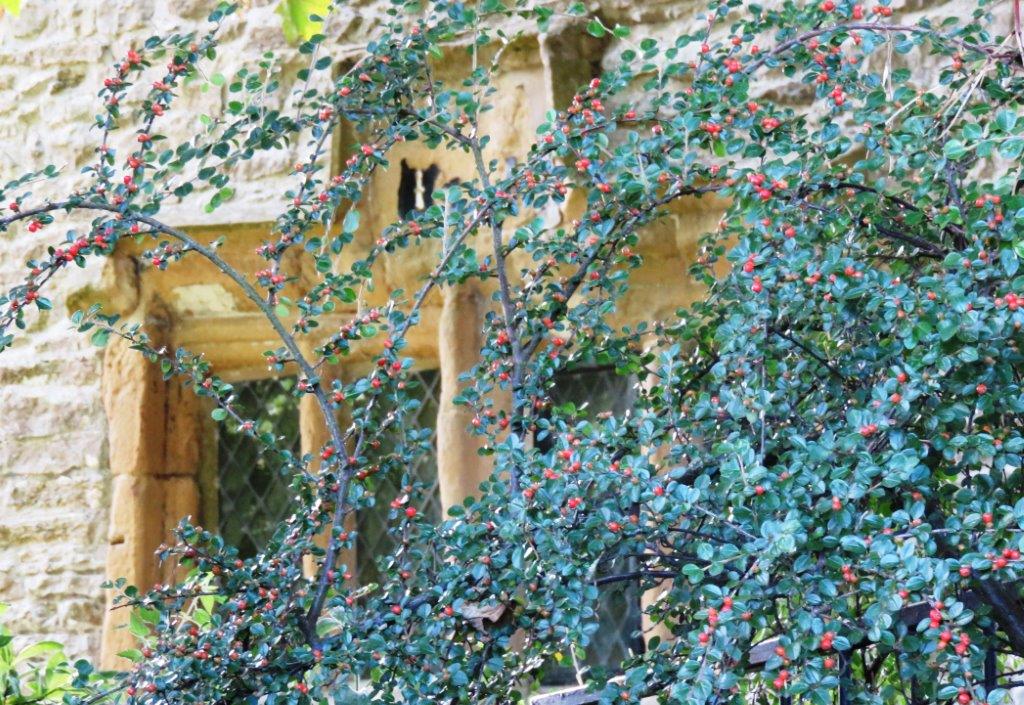 upstairs window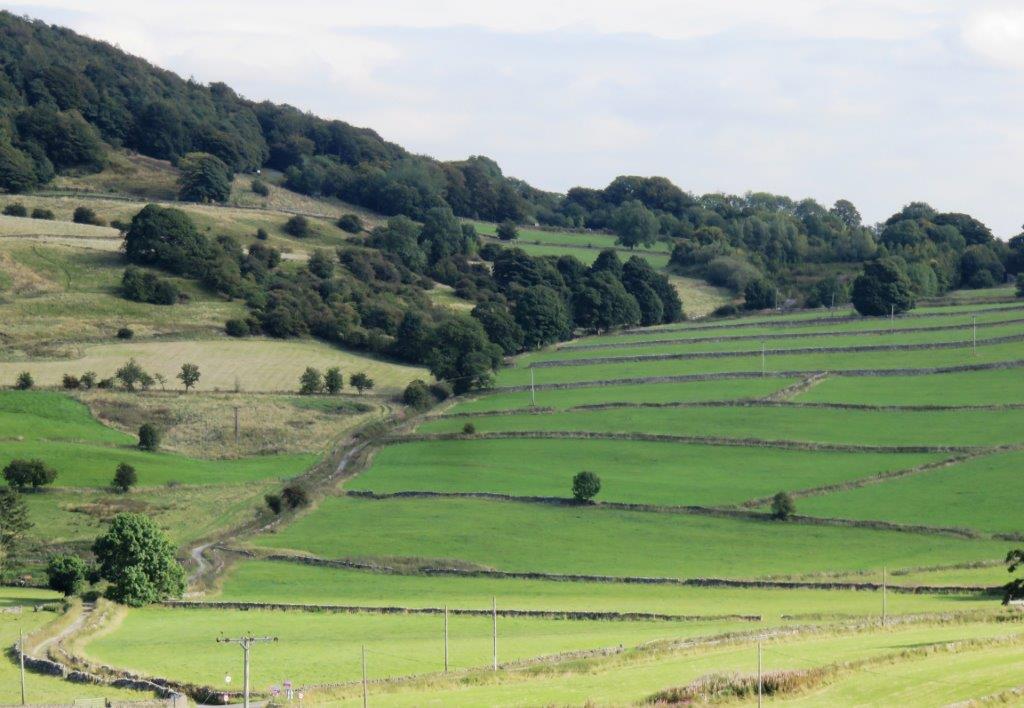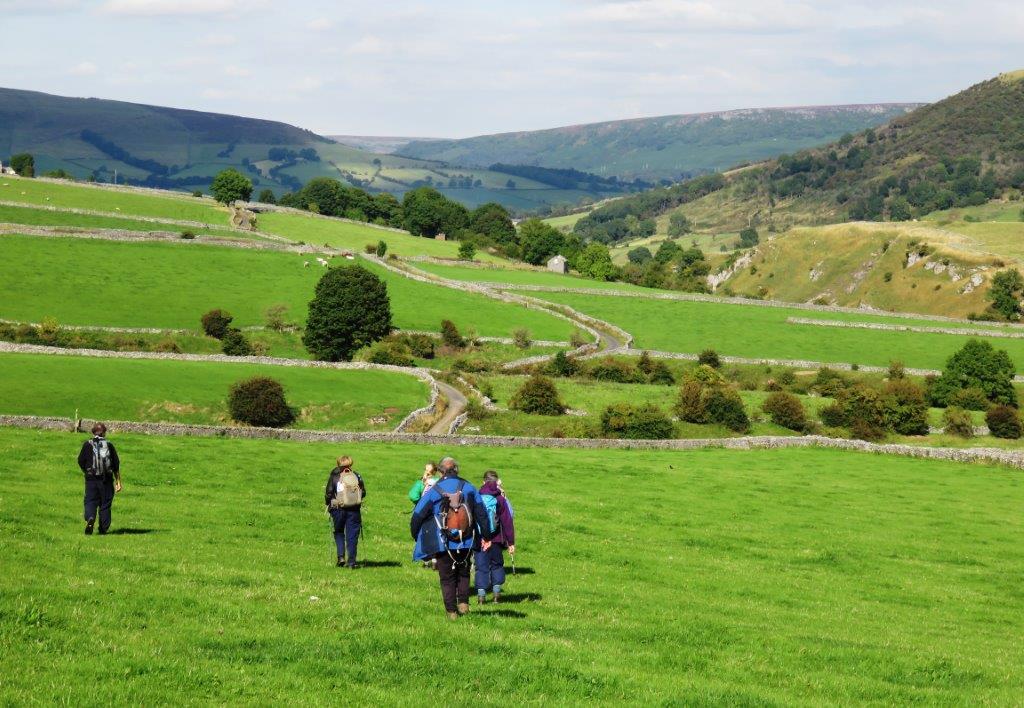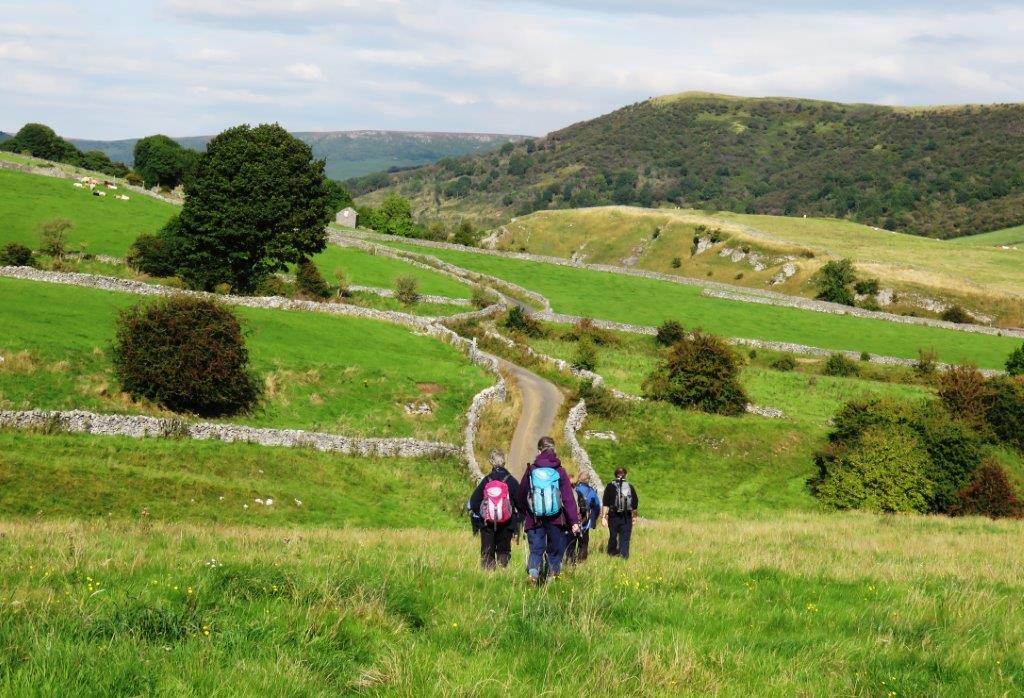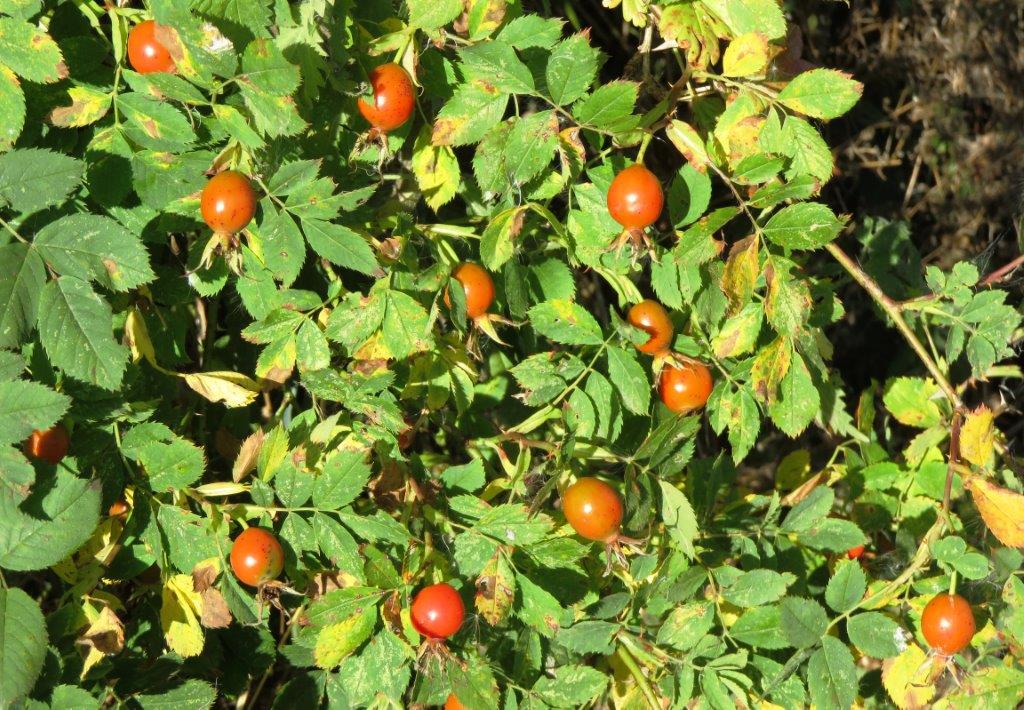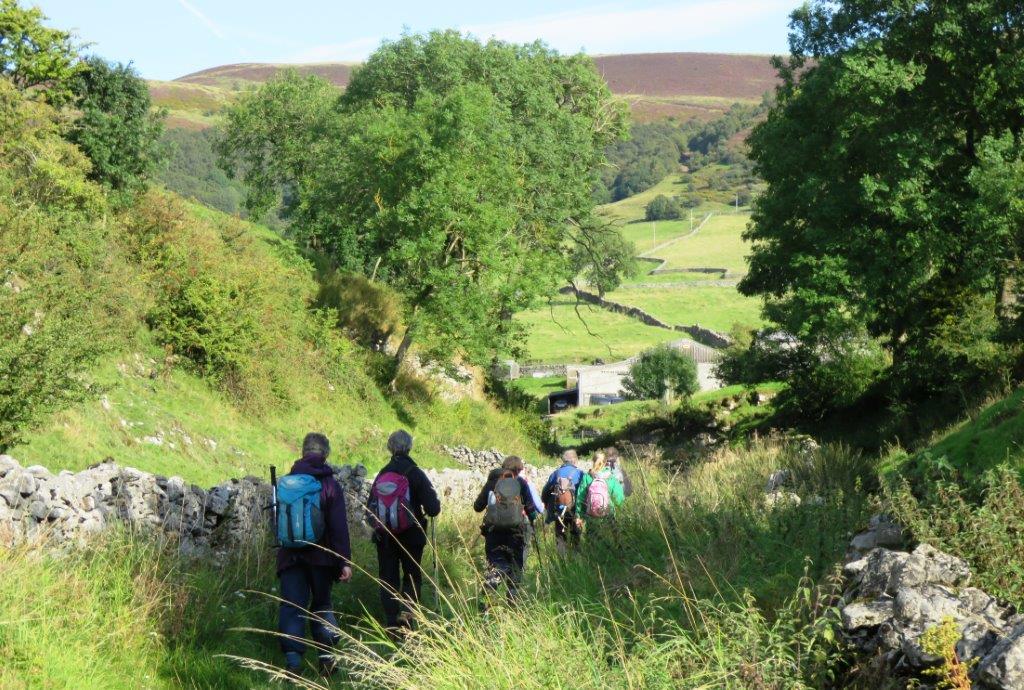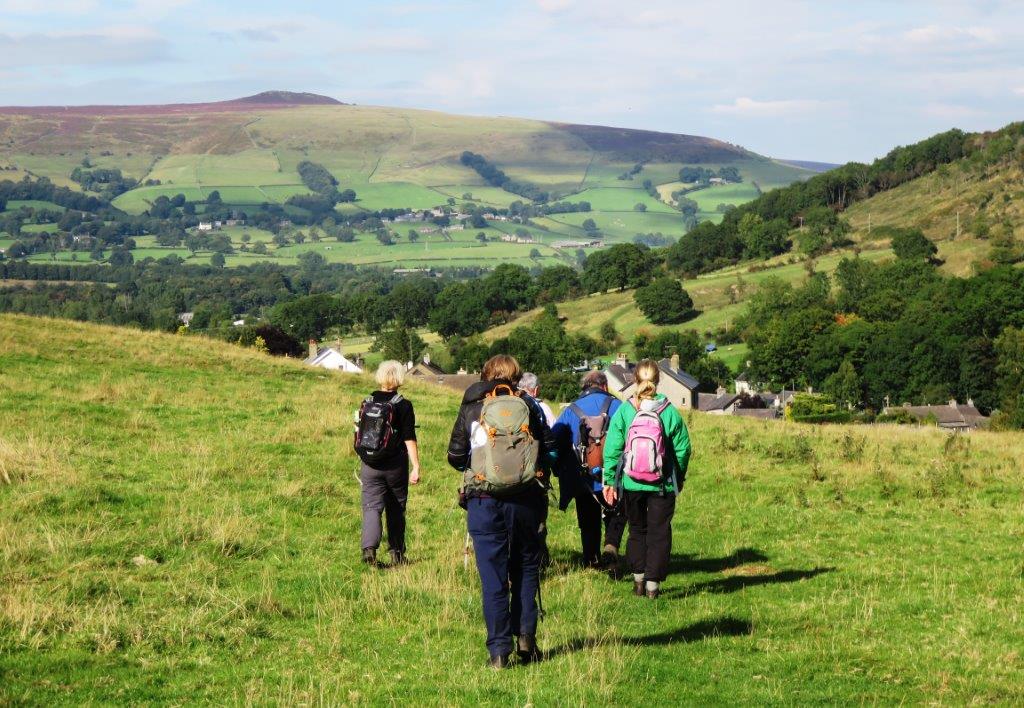 approaching Bradwell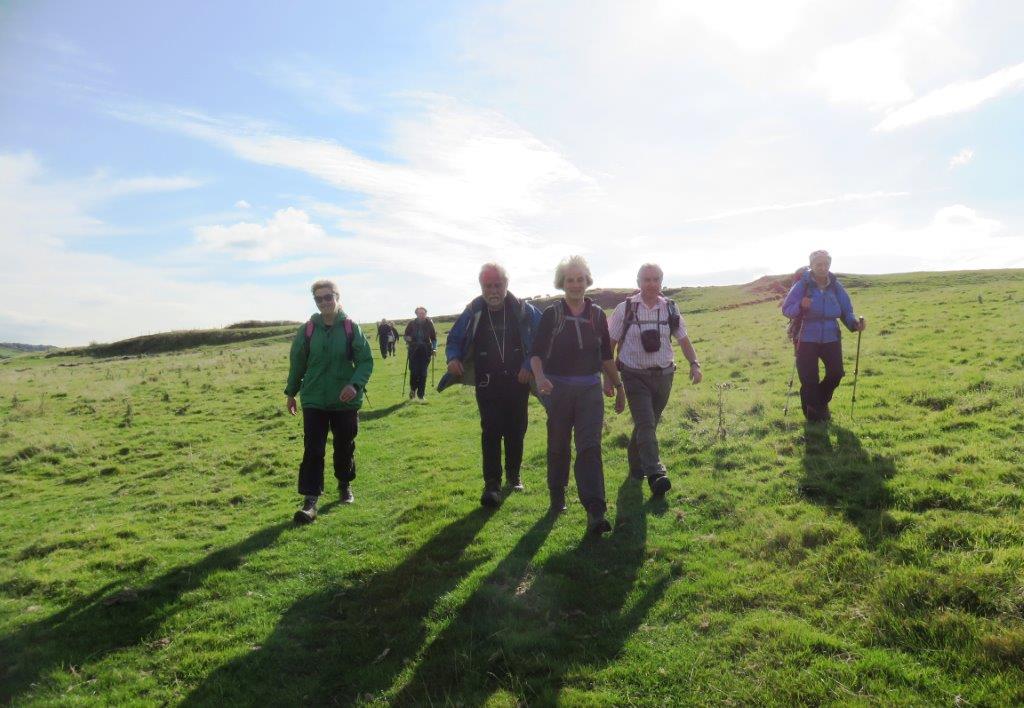 where is the promised rain?
homepage - Day Walks Index 2015 - contact me at