homepage - Day Walks Index 2015 - contact me at

2015.08.16 - with Sheffield 40s Walking Group - Chinley, Cracken Edge, Hills Farm, Peep O Day, Far Phoside, cross Chapel & High Gate Roads, ridge up Mount Famine, up South Head from North, south ridge down South Head, Beet Farm, Hull End, White Knowle Farm, Chinley - leader Ze Nobrega - Sunday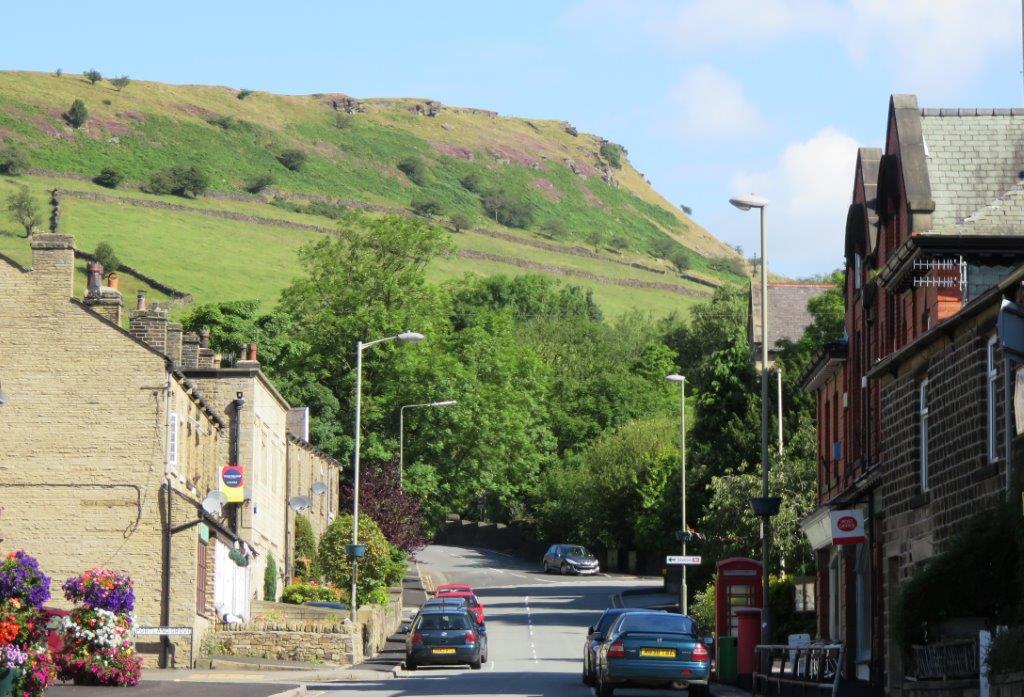 Chinley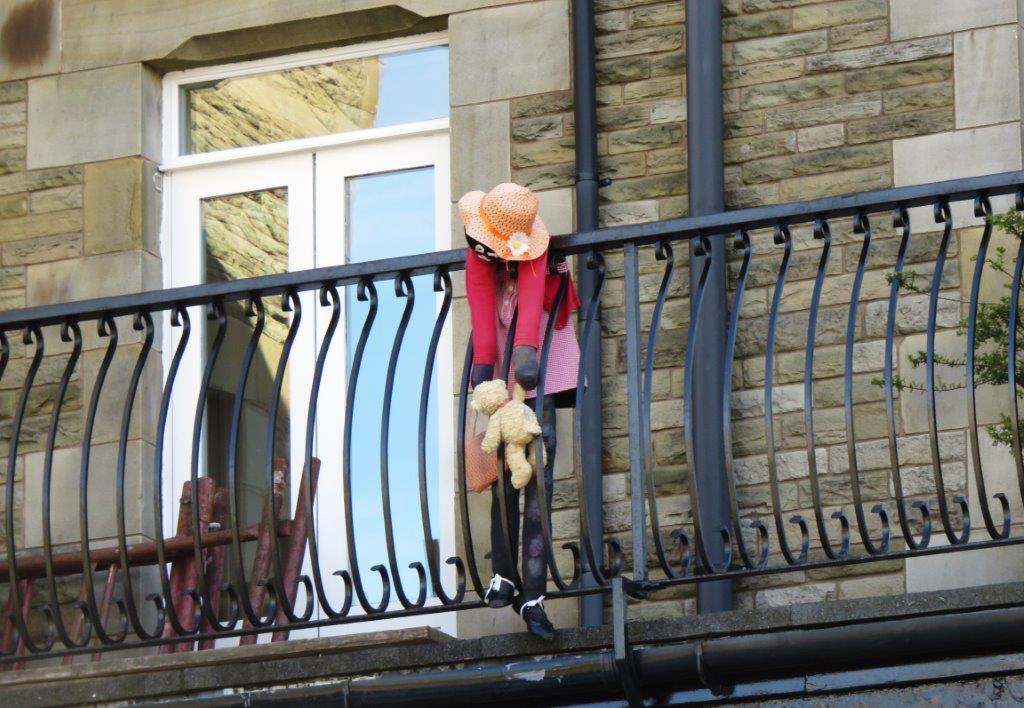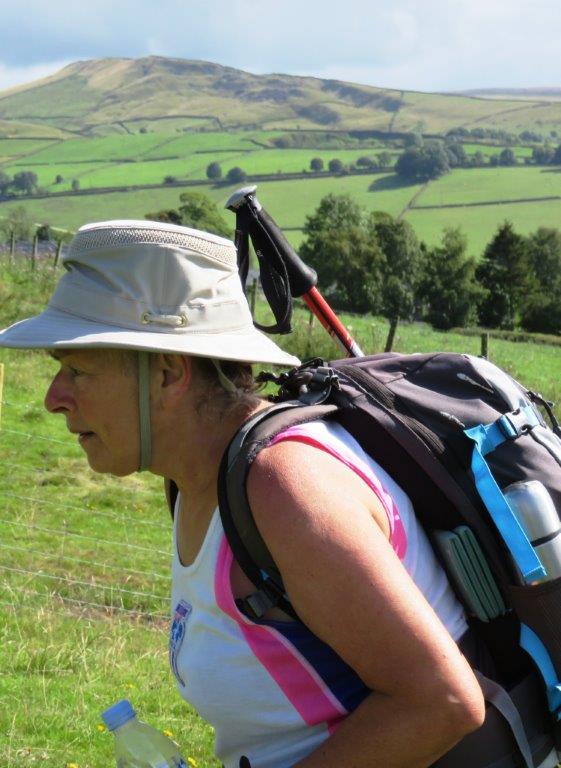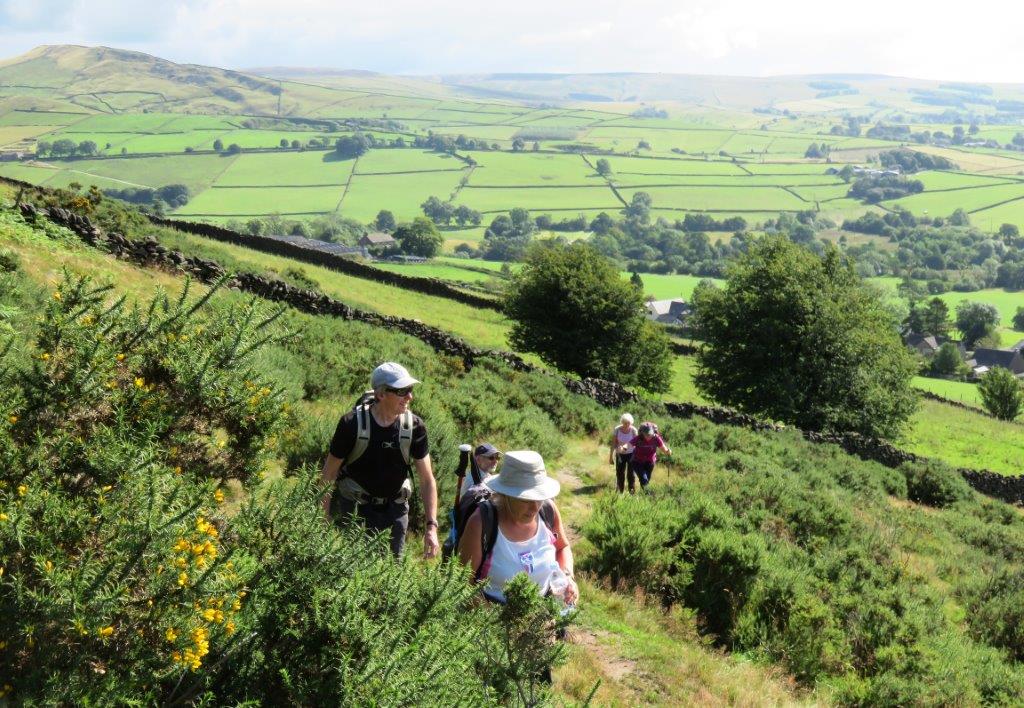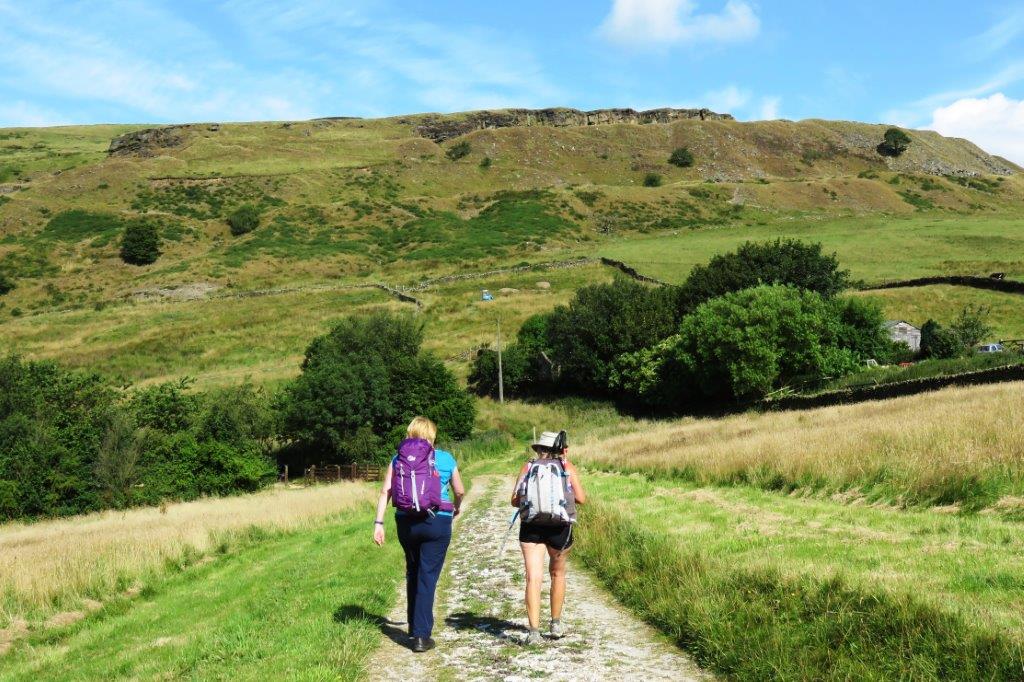 Cracken Edge ahead - a former flagstone quarry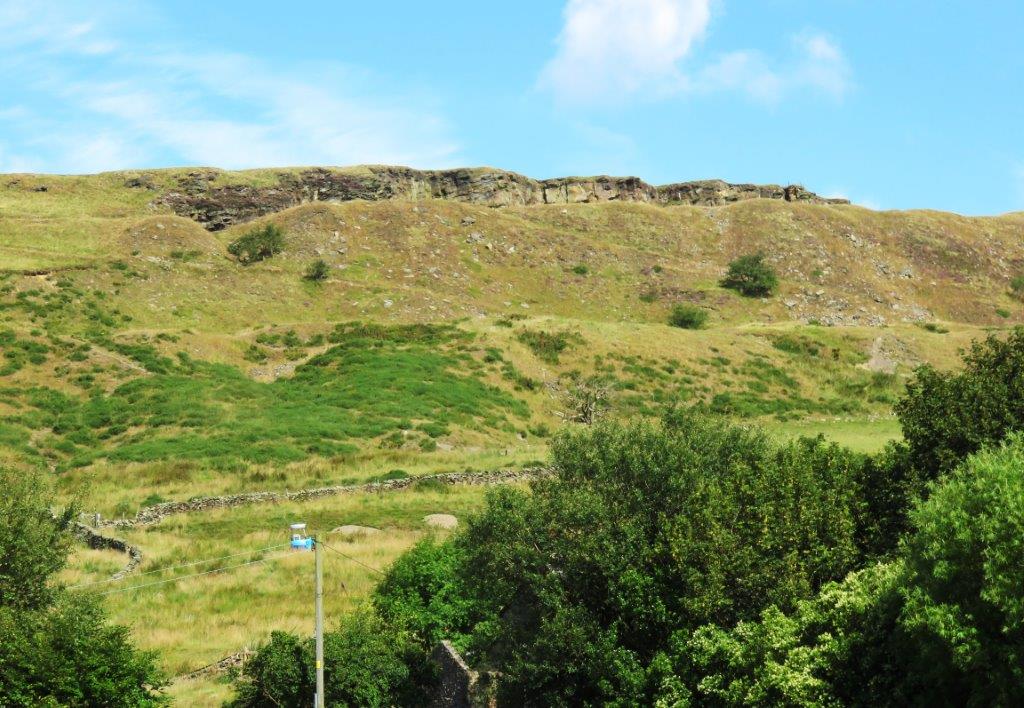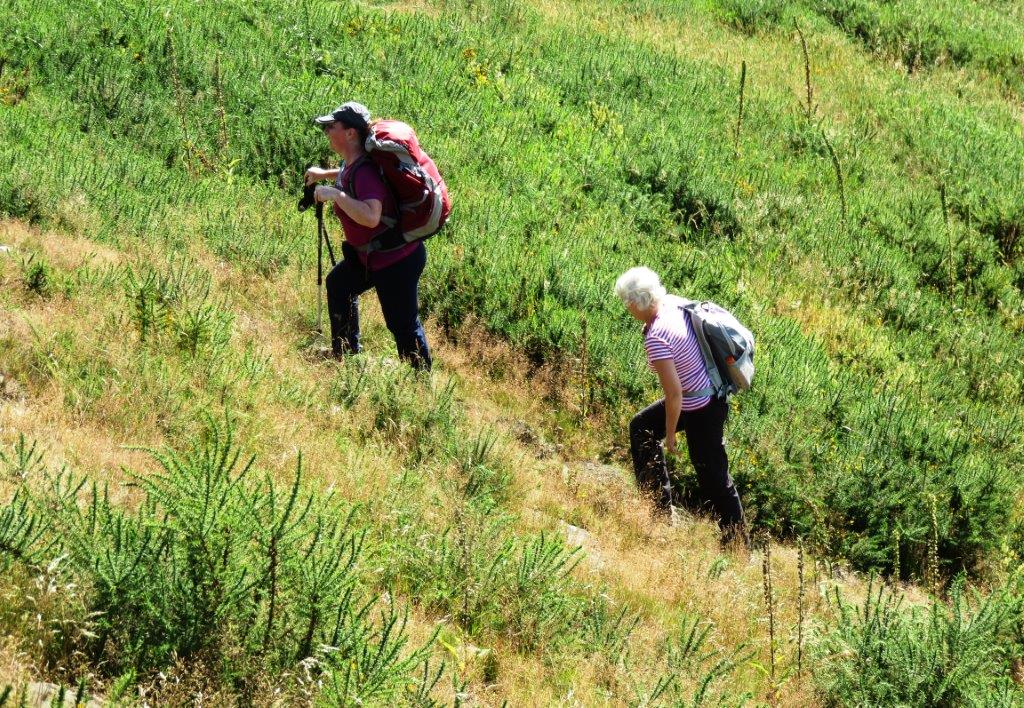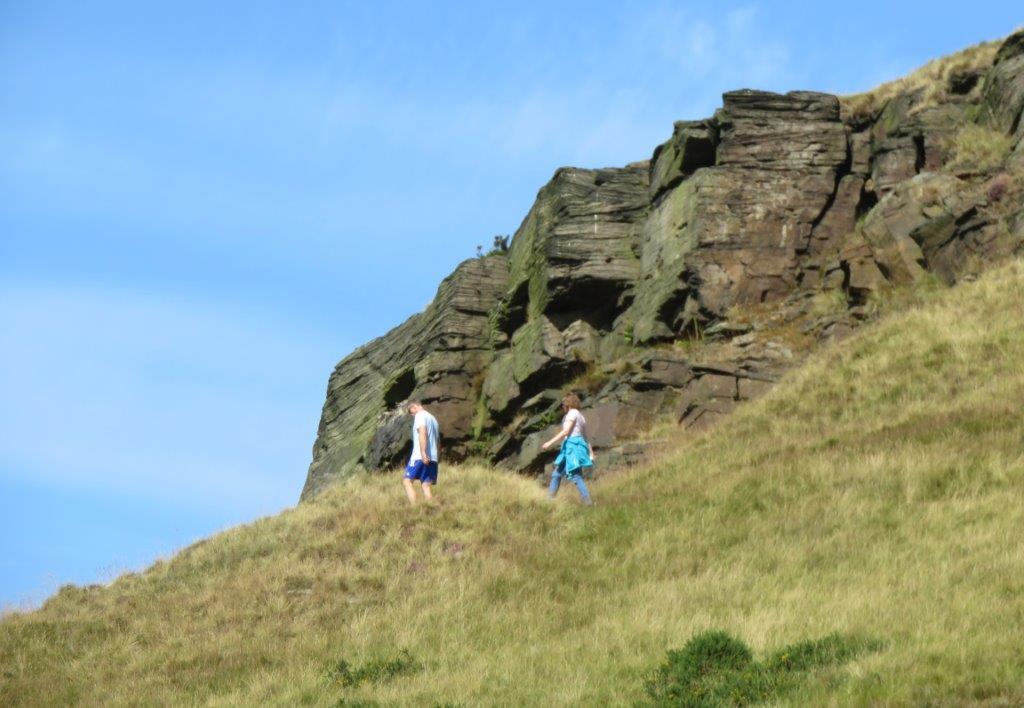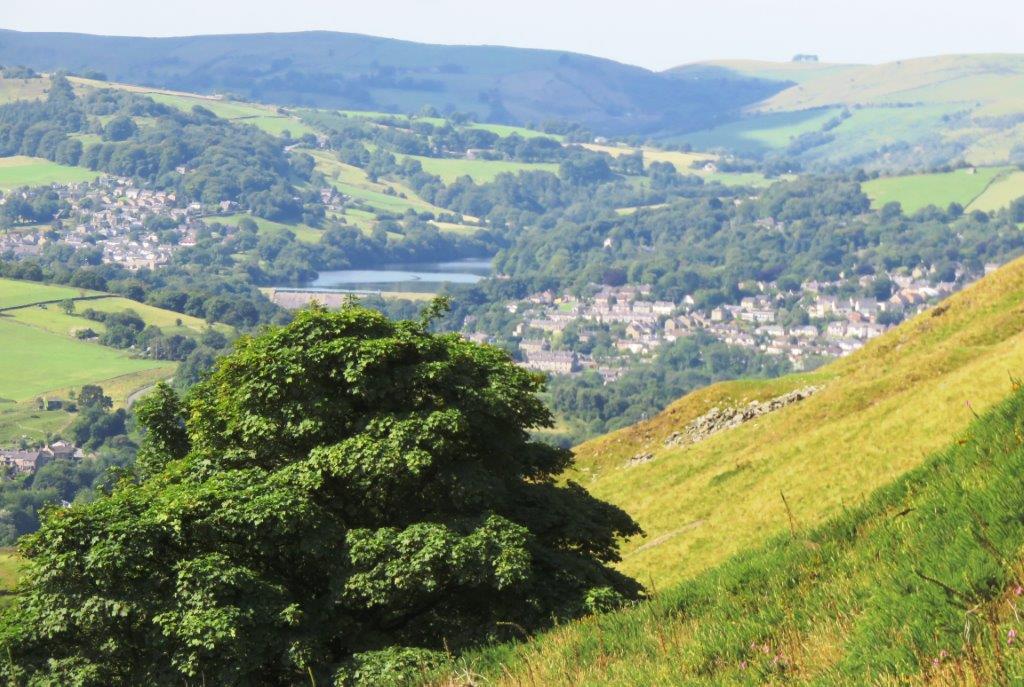 Toddbrook Reservoir near Whaley Bridge?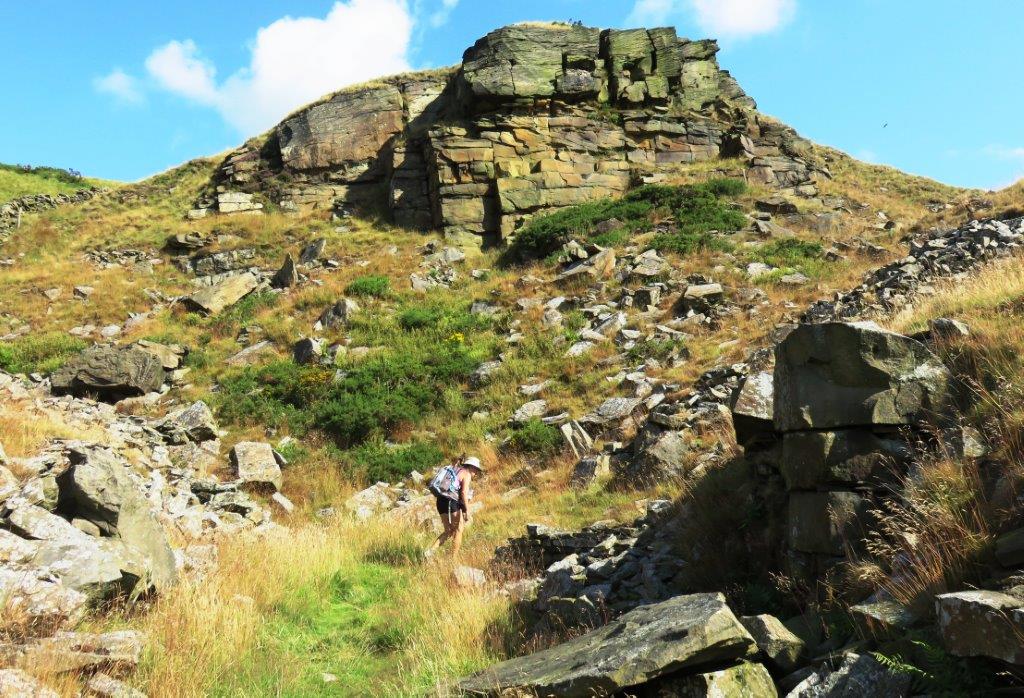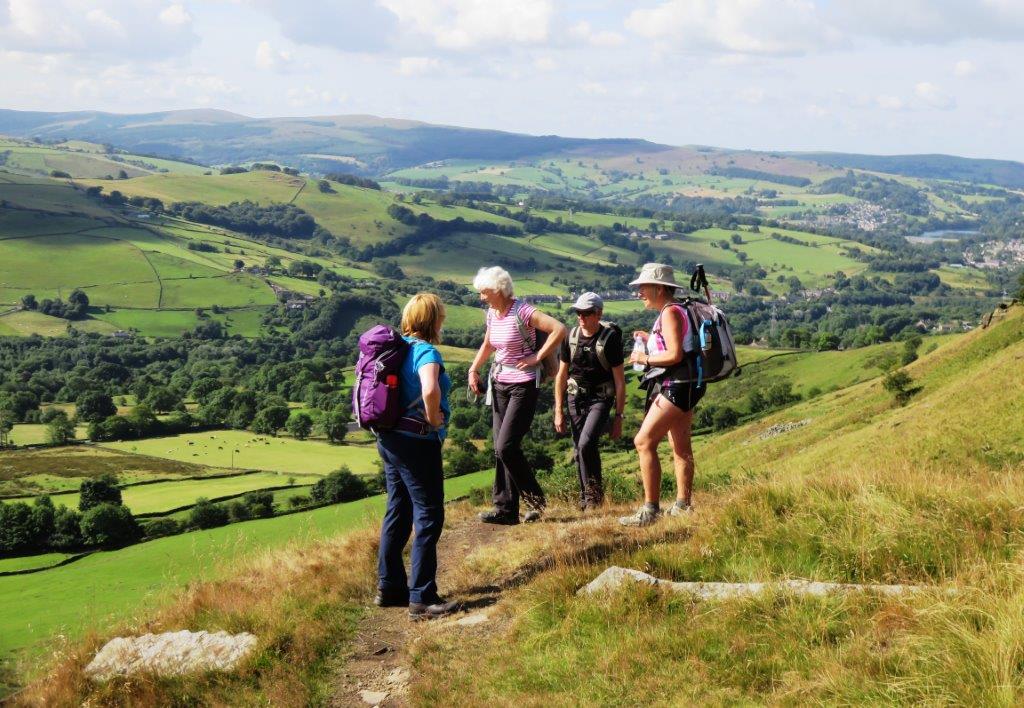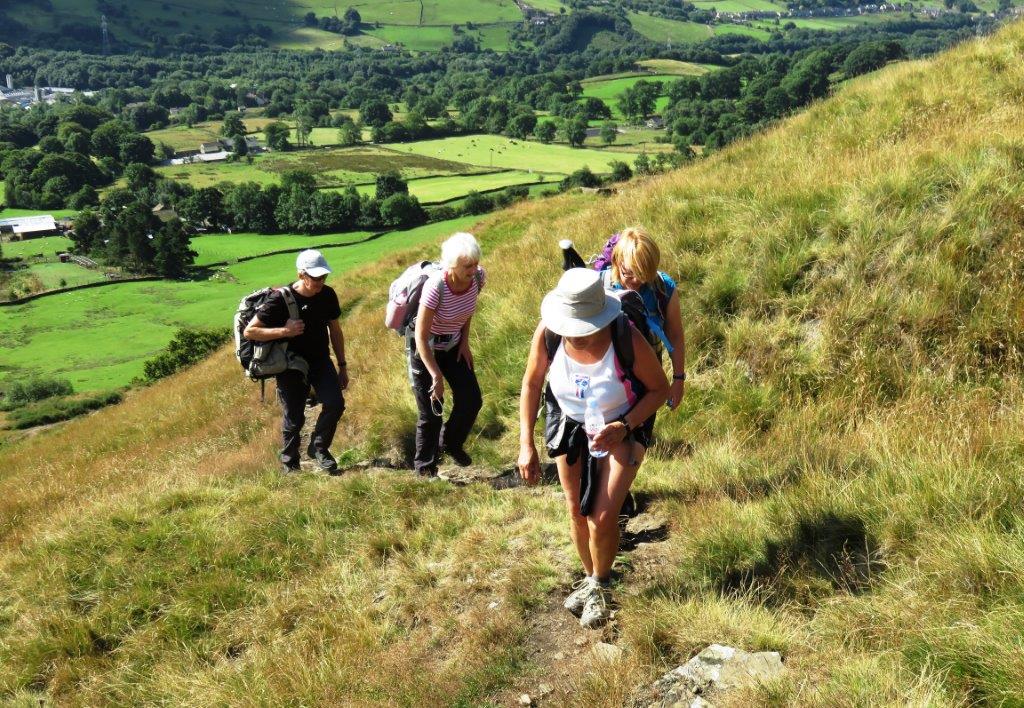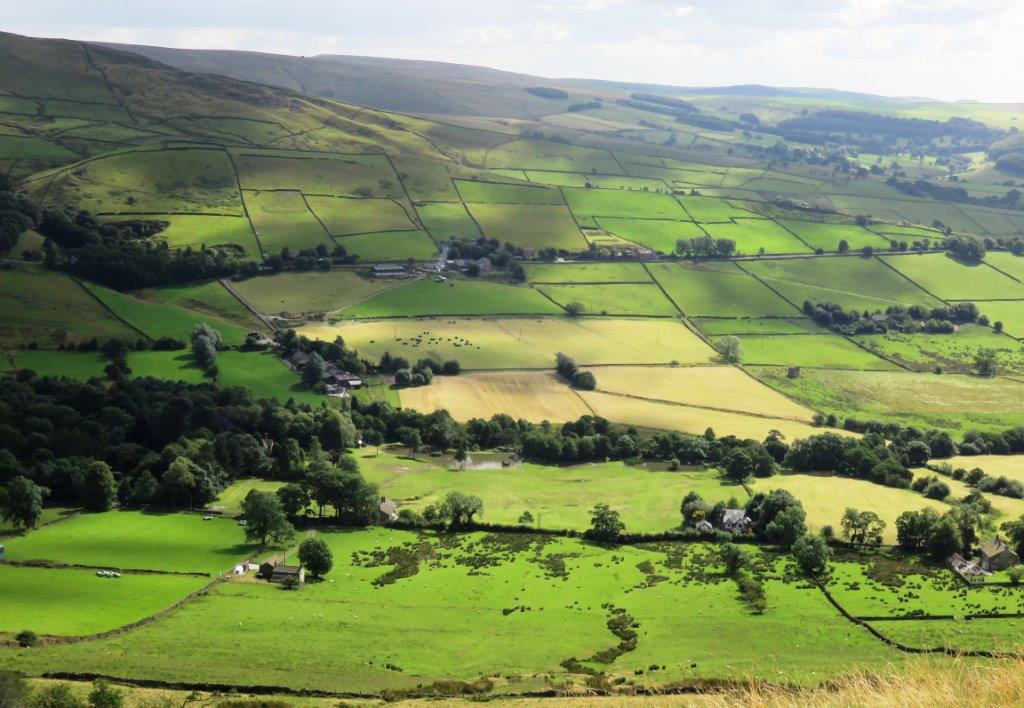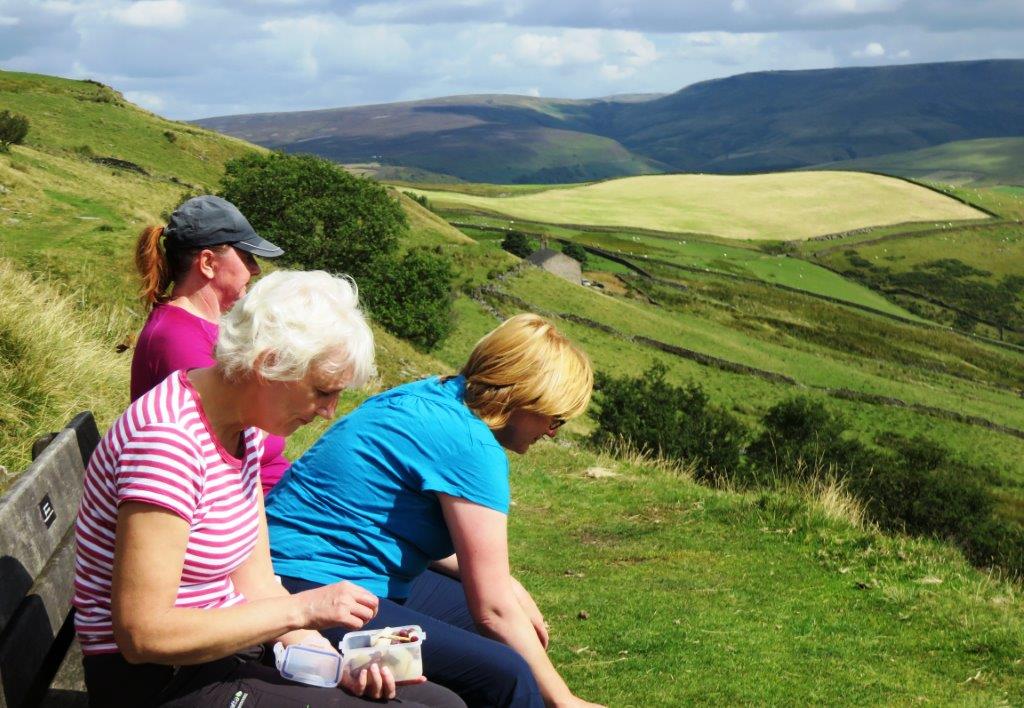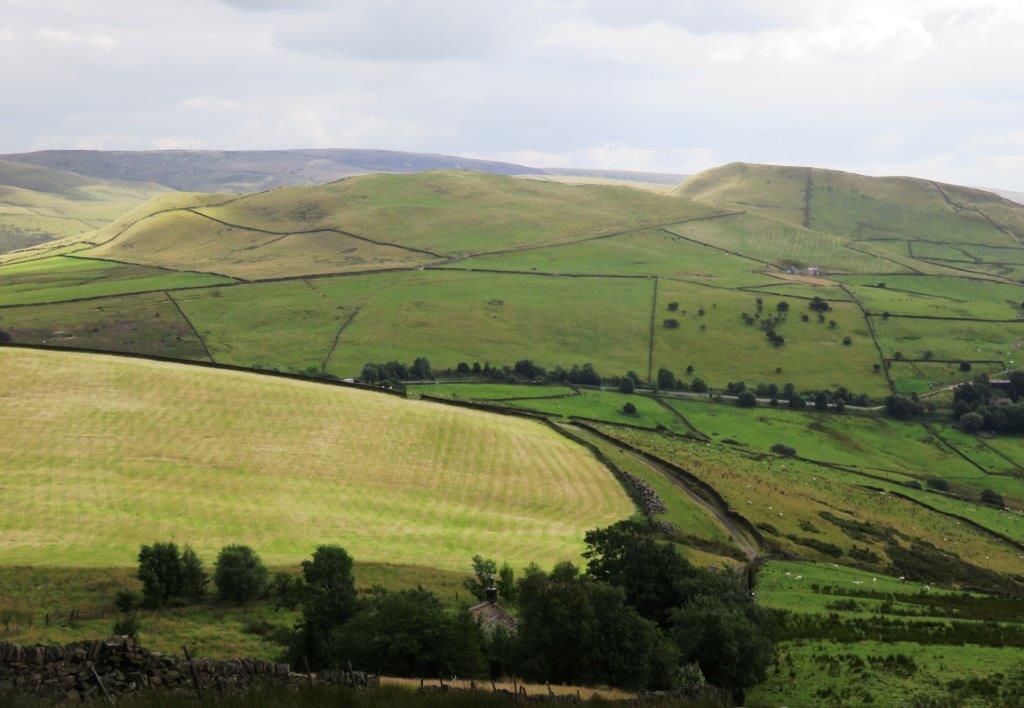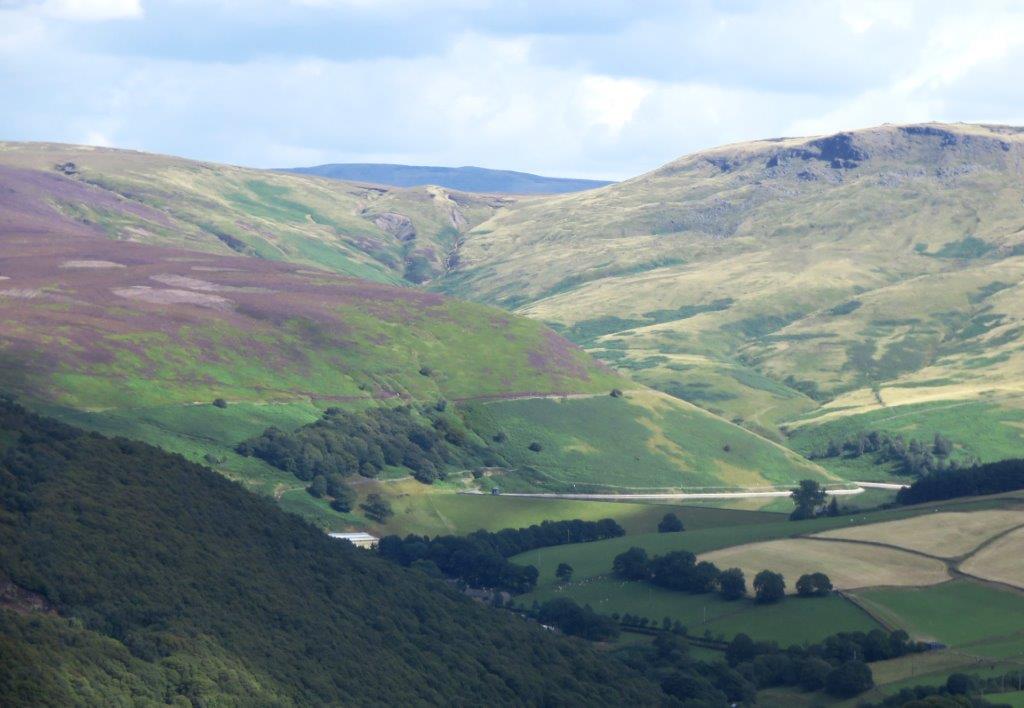 Kinder Reservoir just visible to right. Williams Clough behind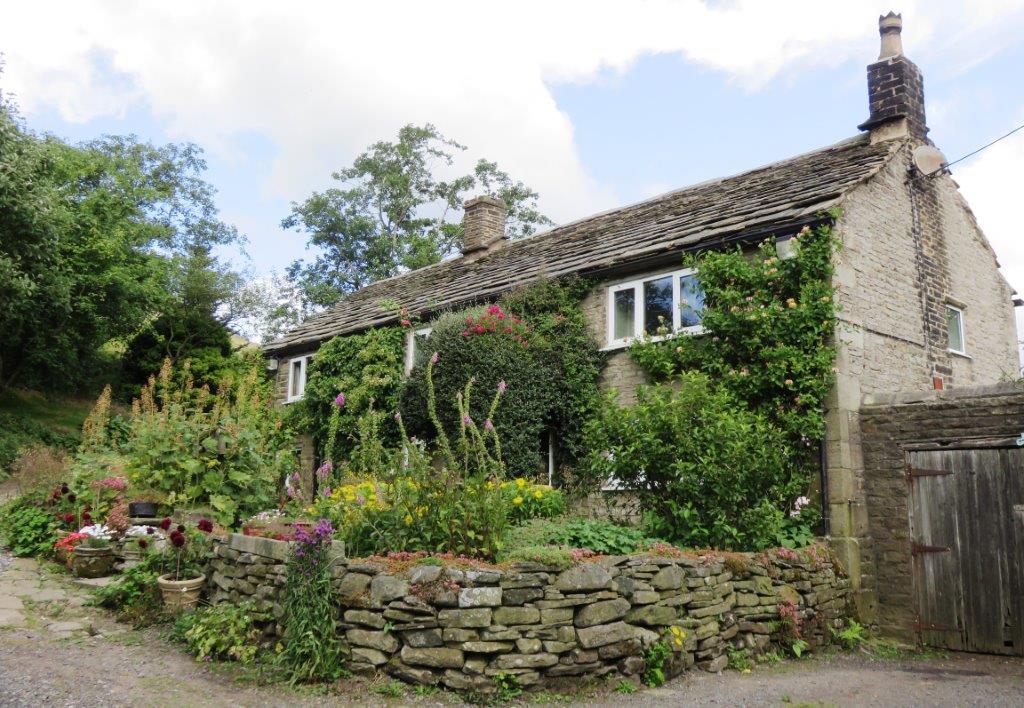 Hills Farm?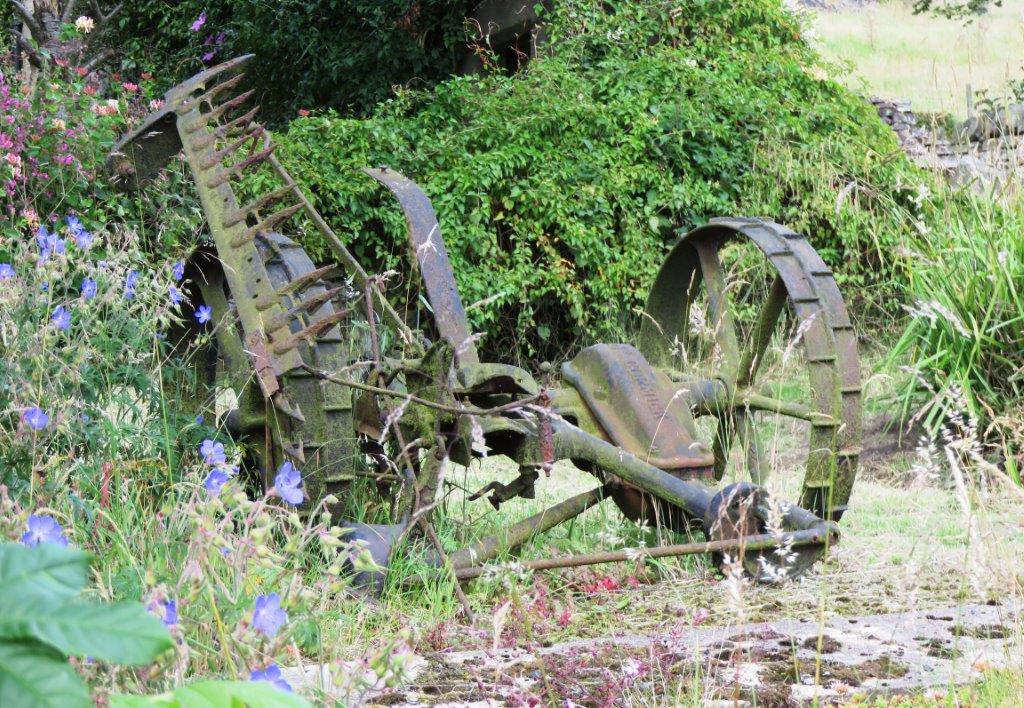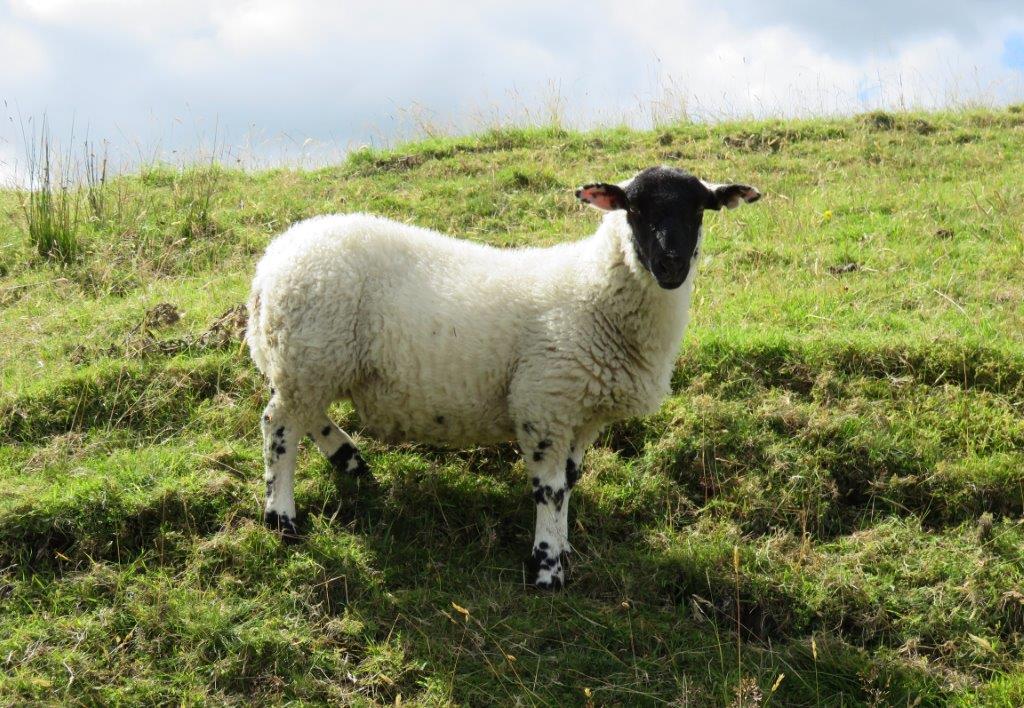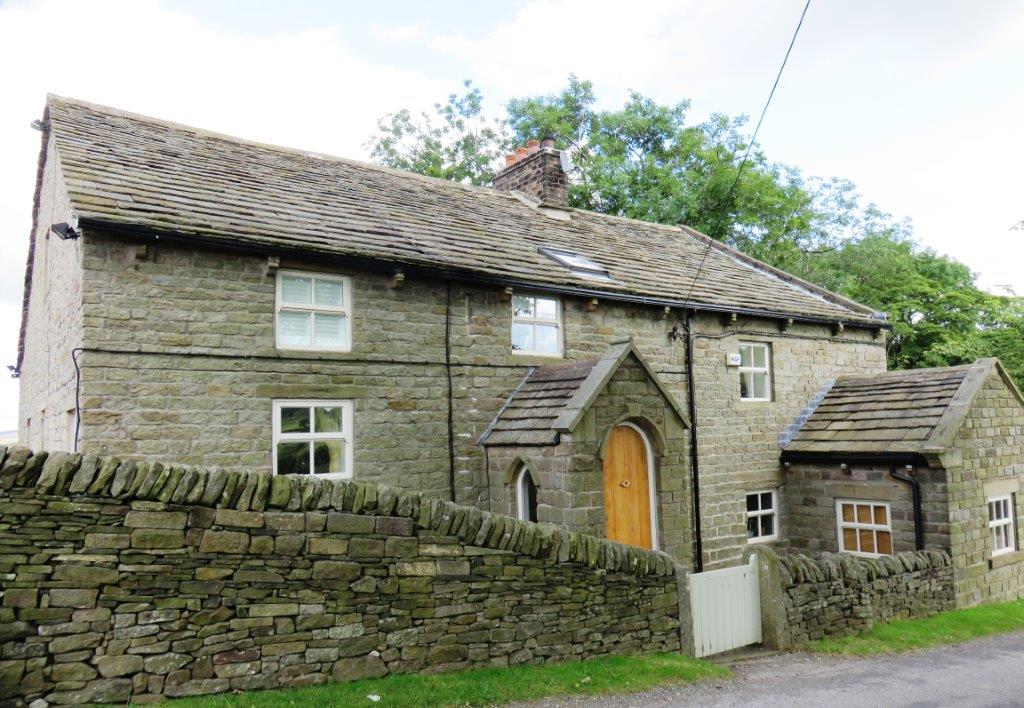 Peep 'O' Day - the peephole letting in morning light is just visible on the door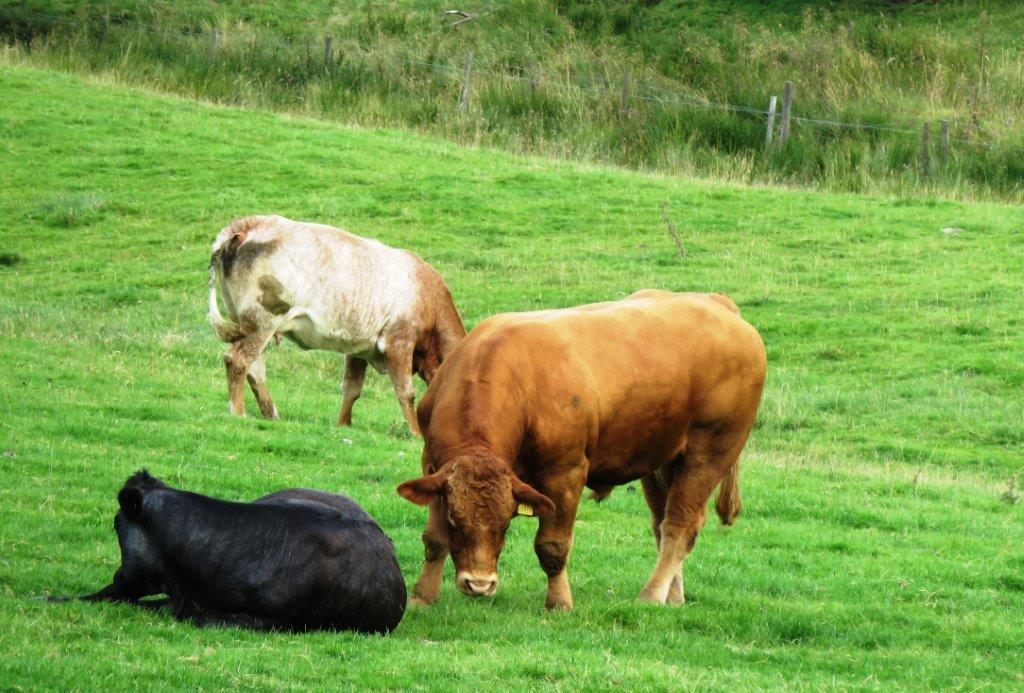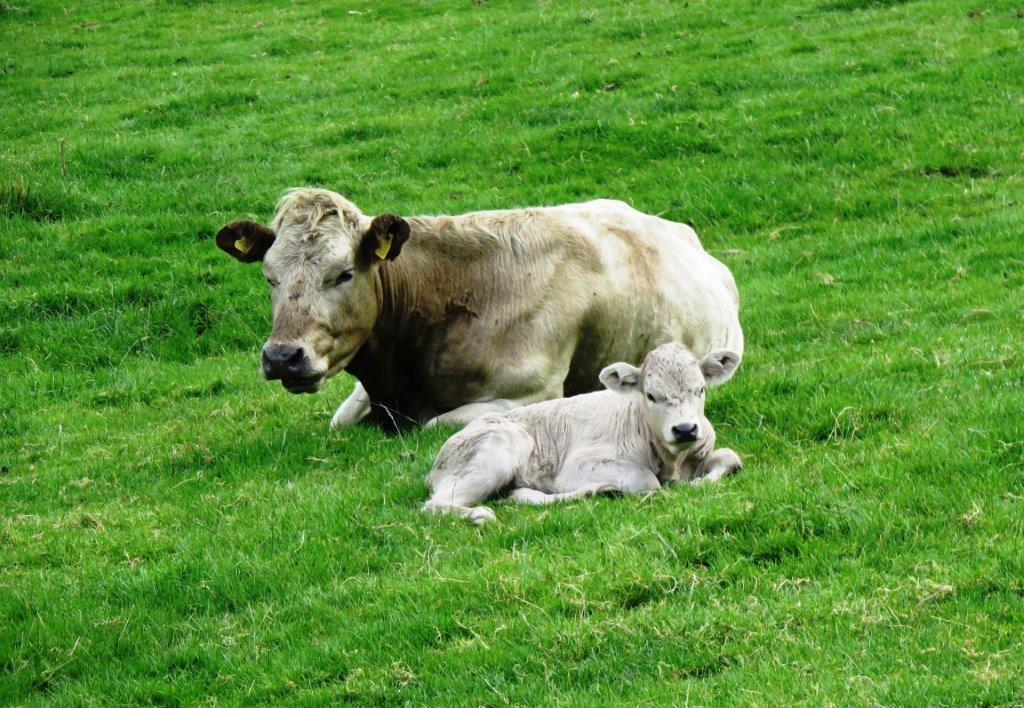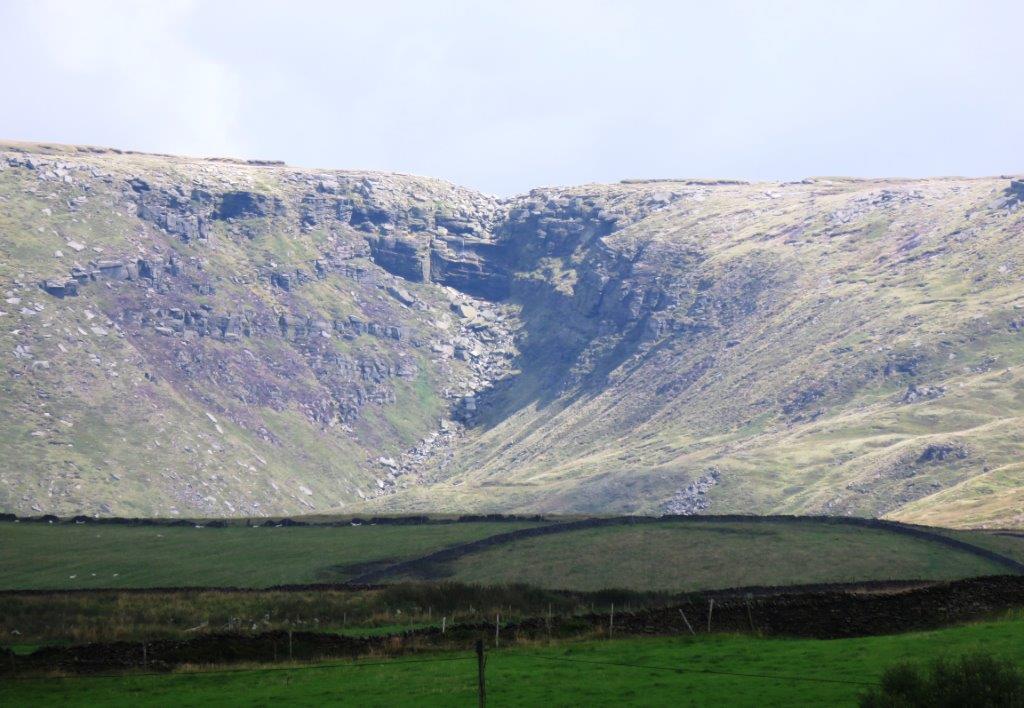 Kinder Downfall in the distance
towards Far Phoside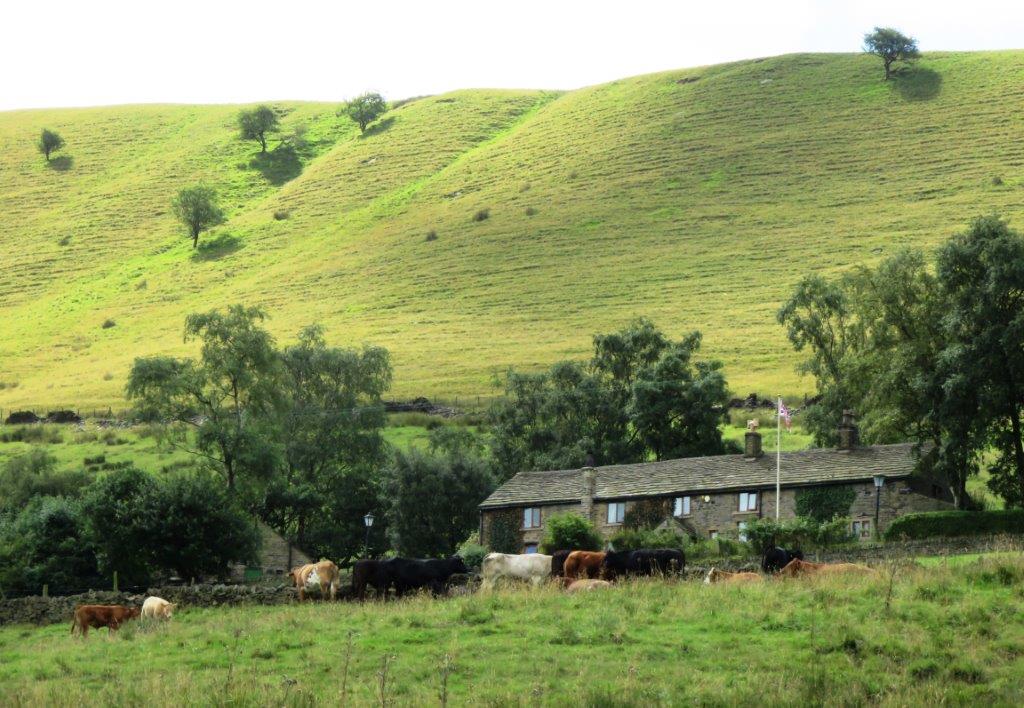 looking back at Far Phoside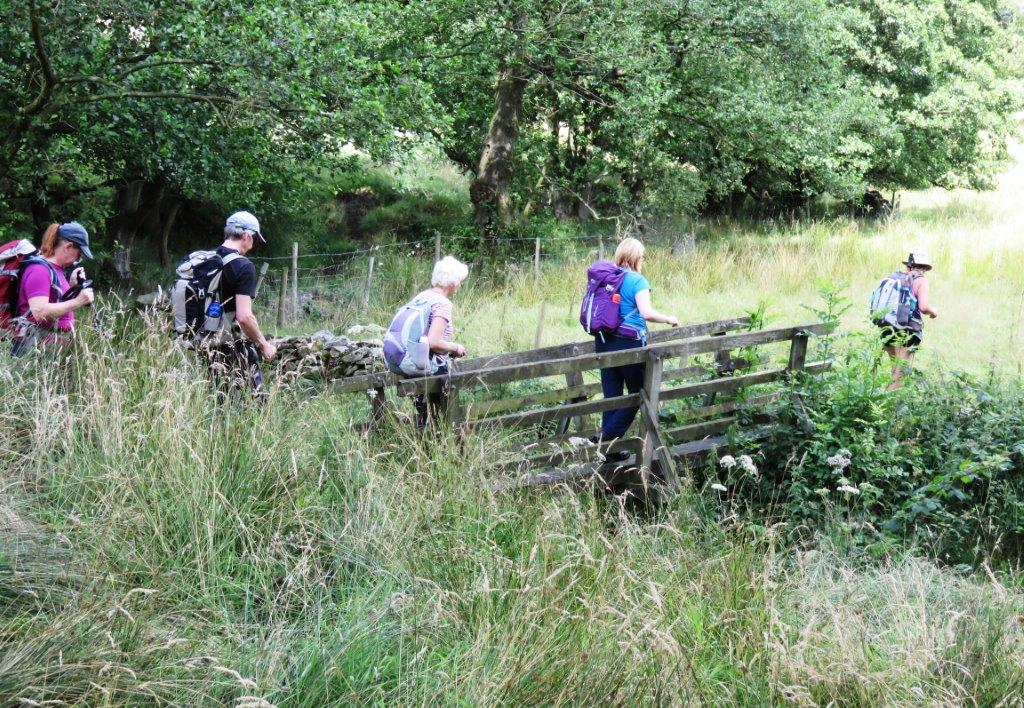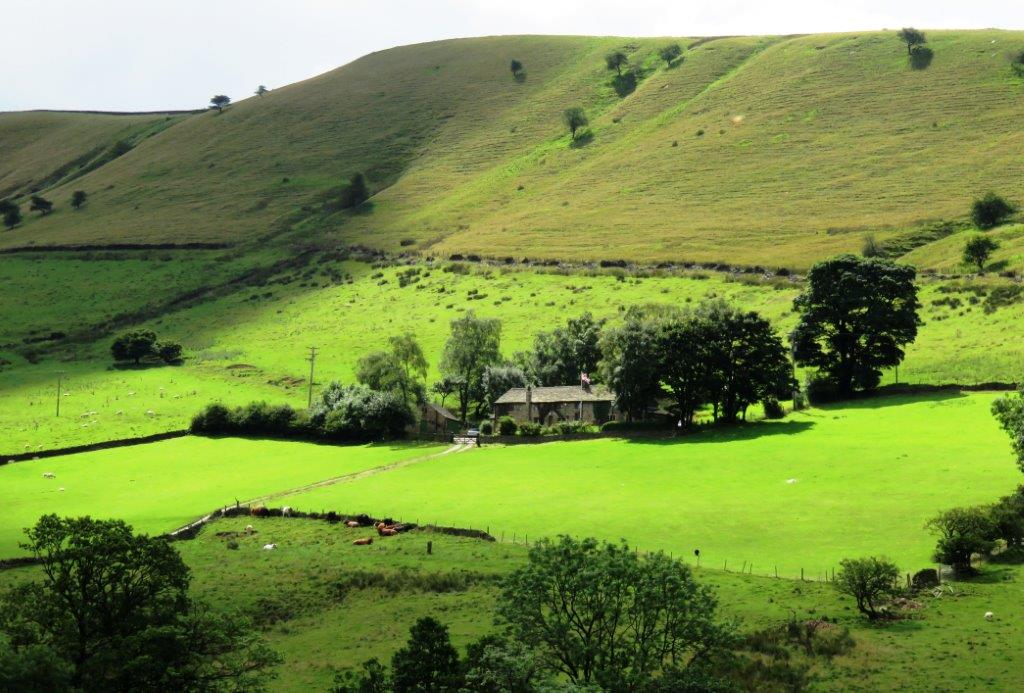 another view of Far Phoside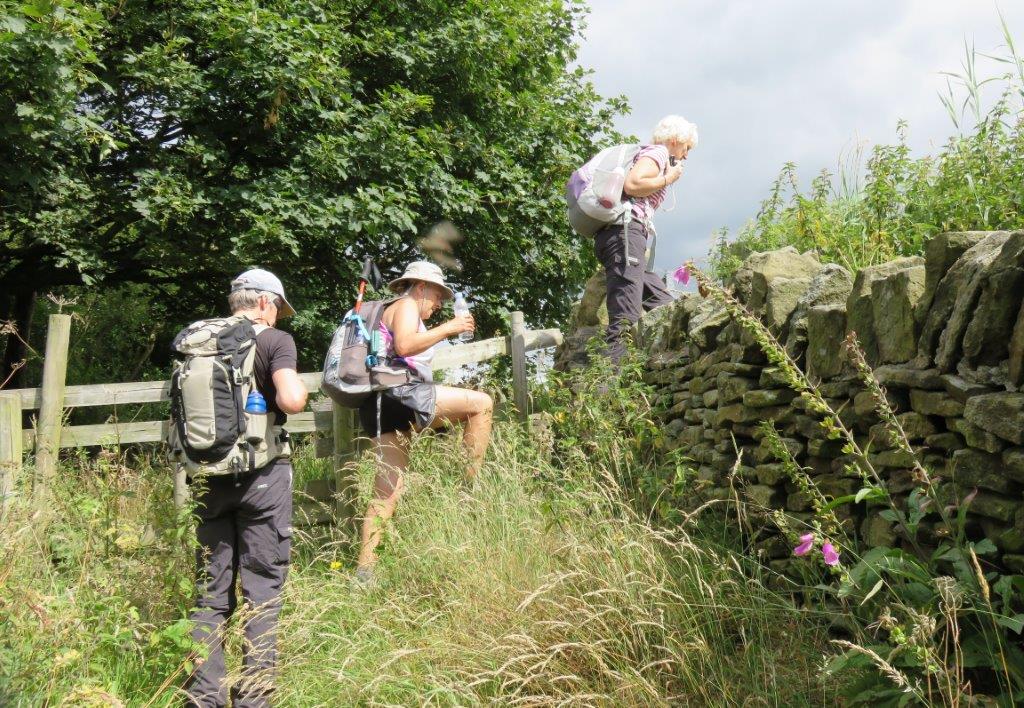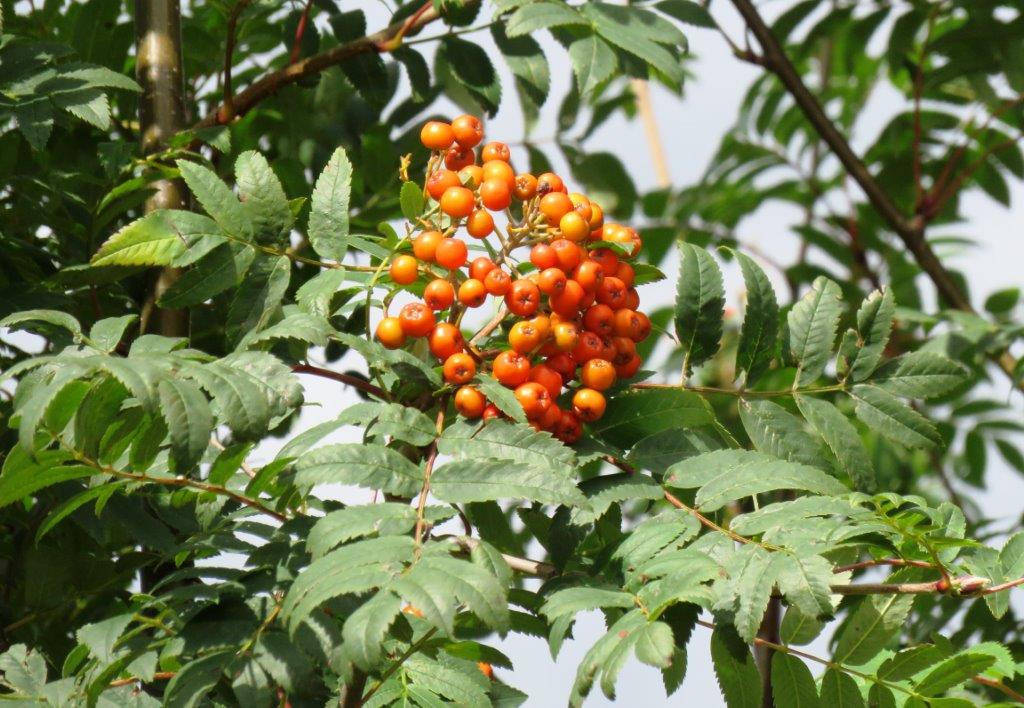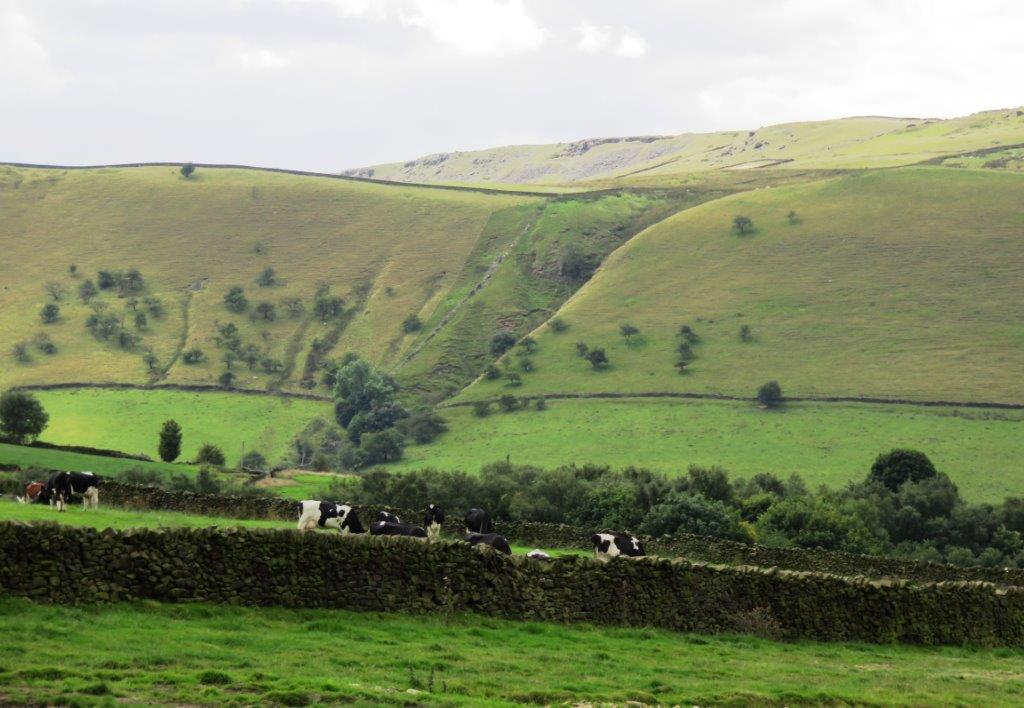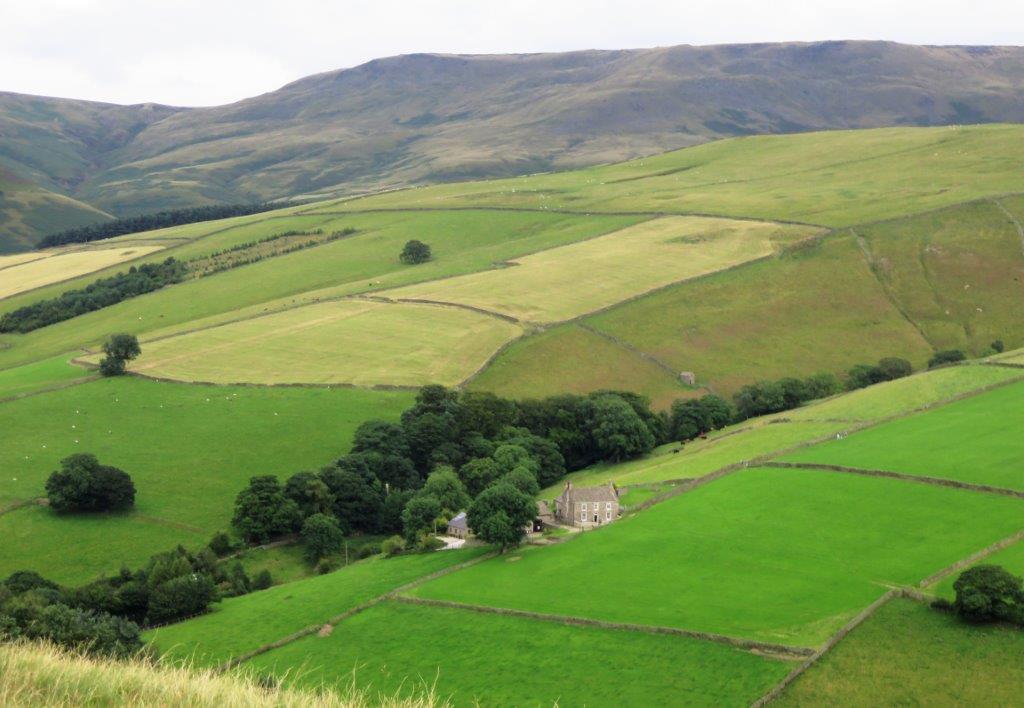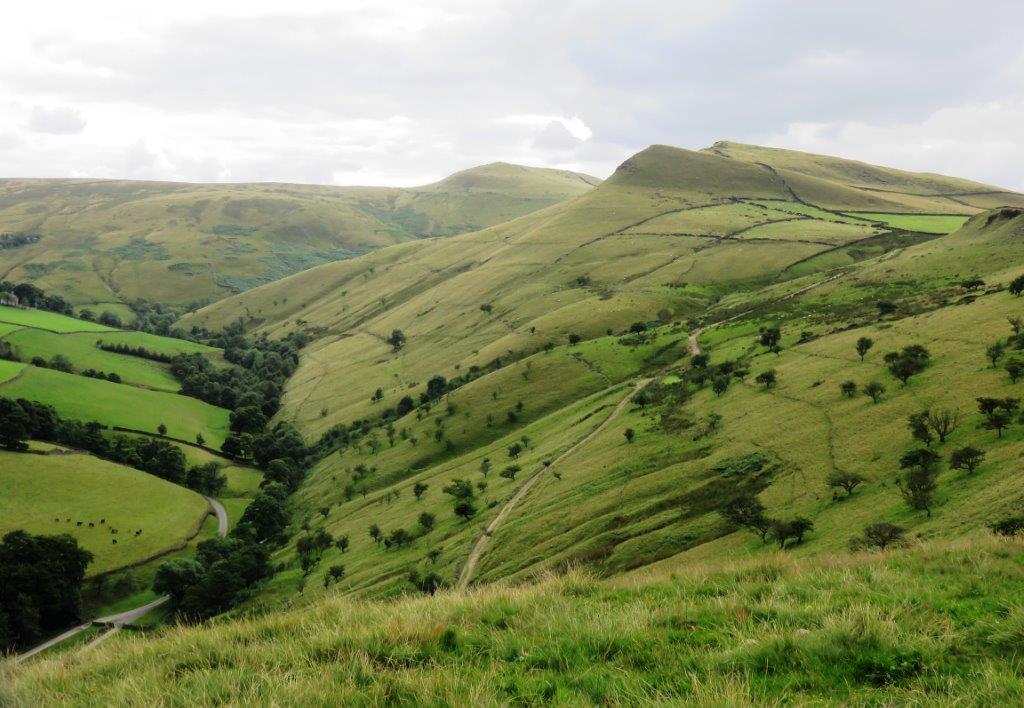 Mount Famine right top, South Head top middle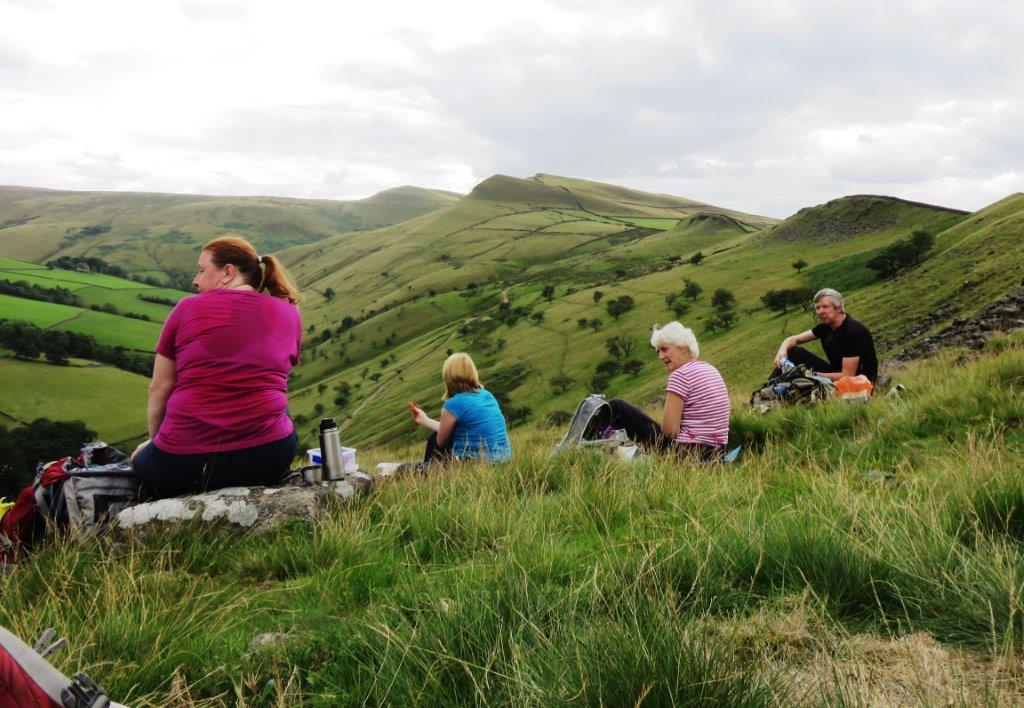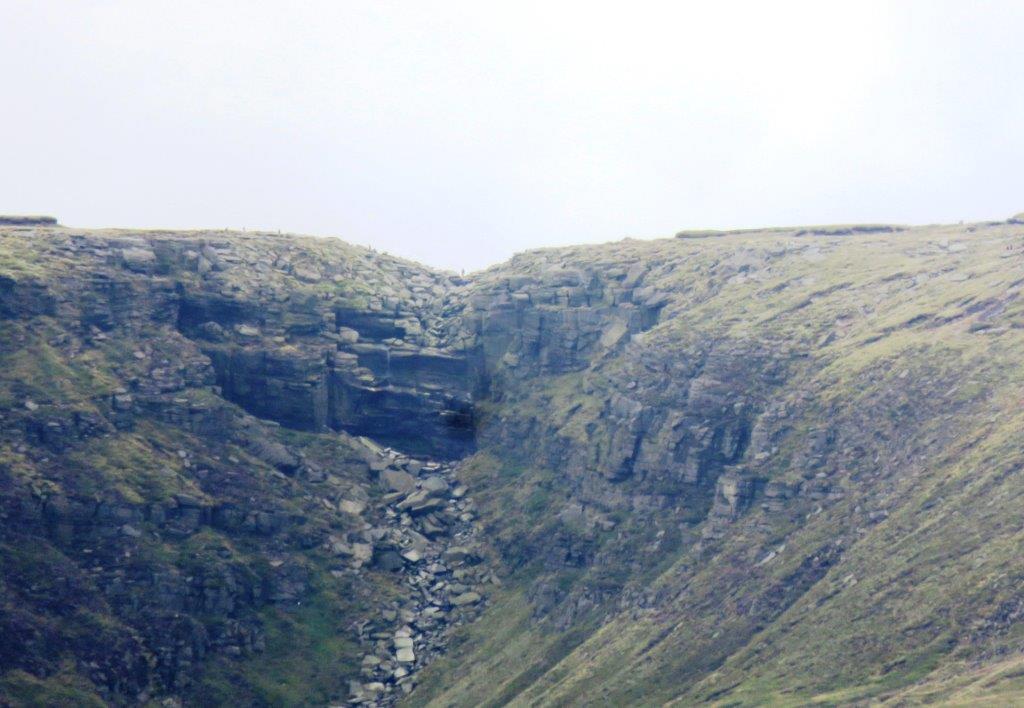 another glance at Kinder Downfall (zoomed in)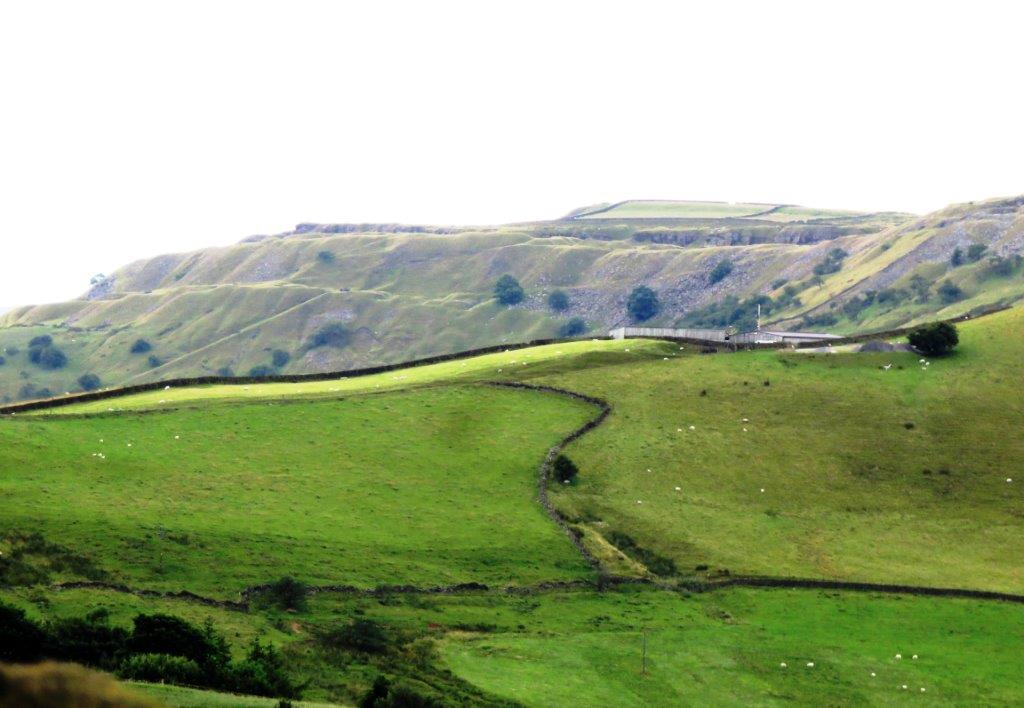 Cracken Edge across valley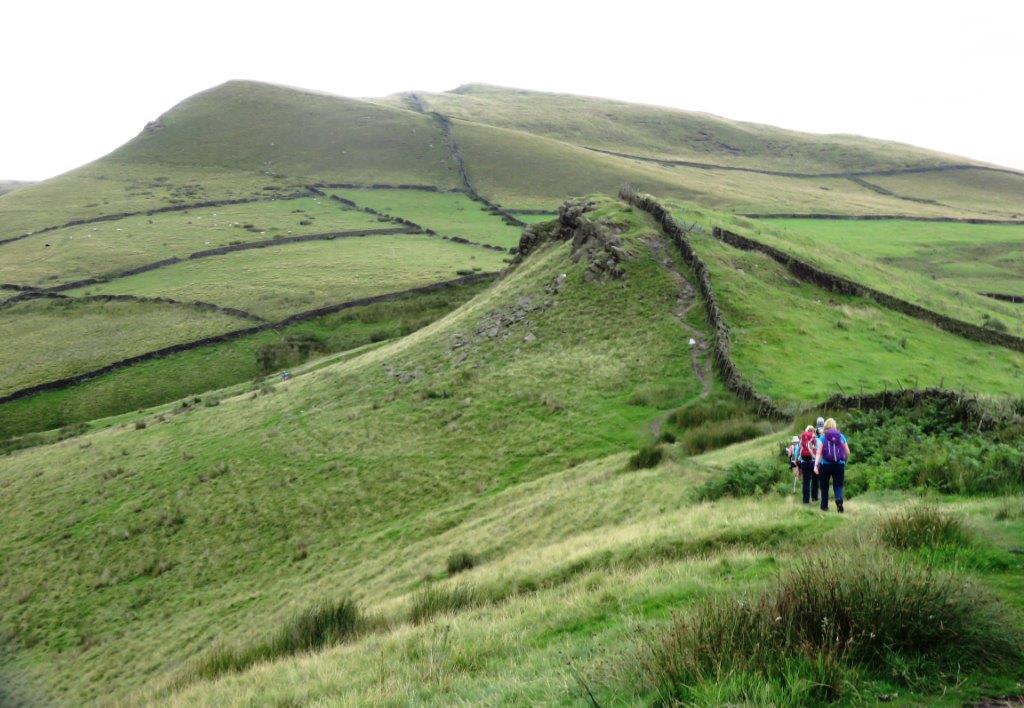 on ridge leading up to Mount Famine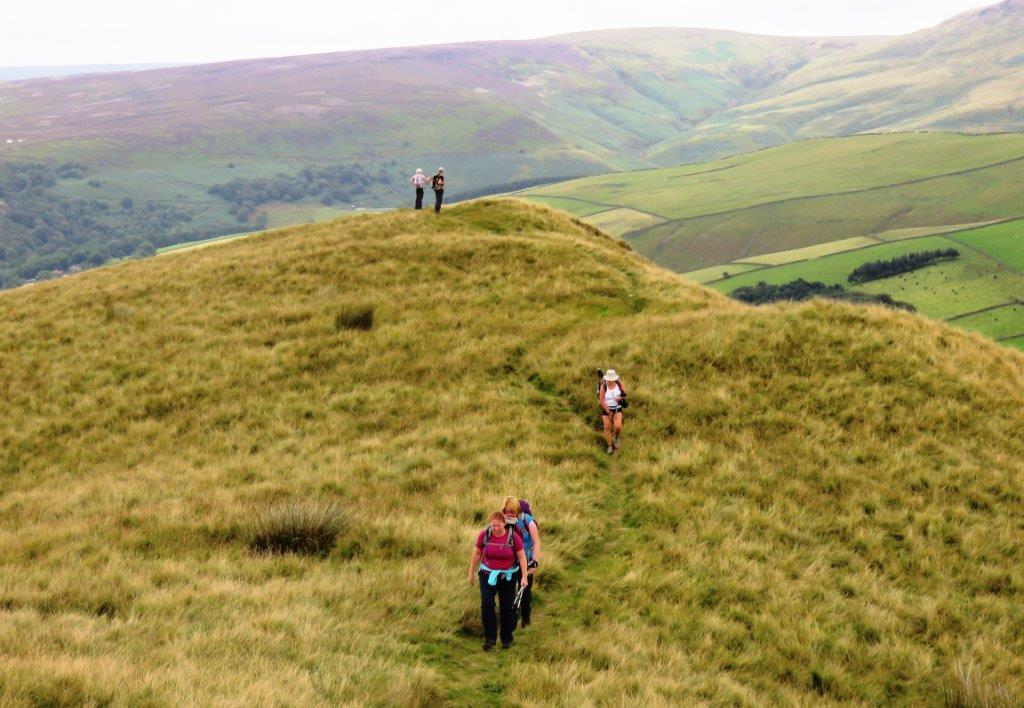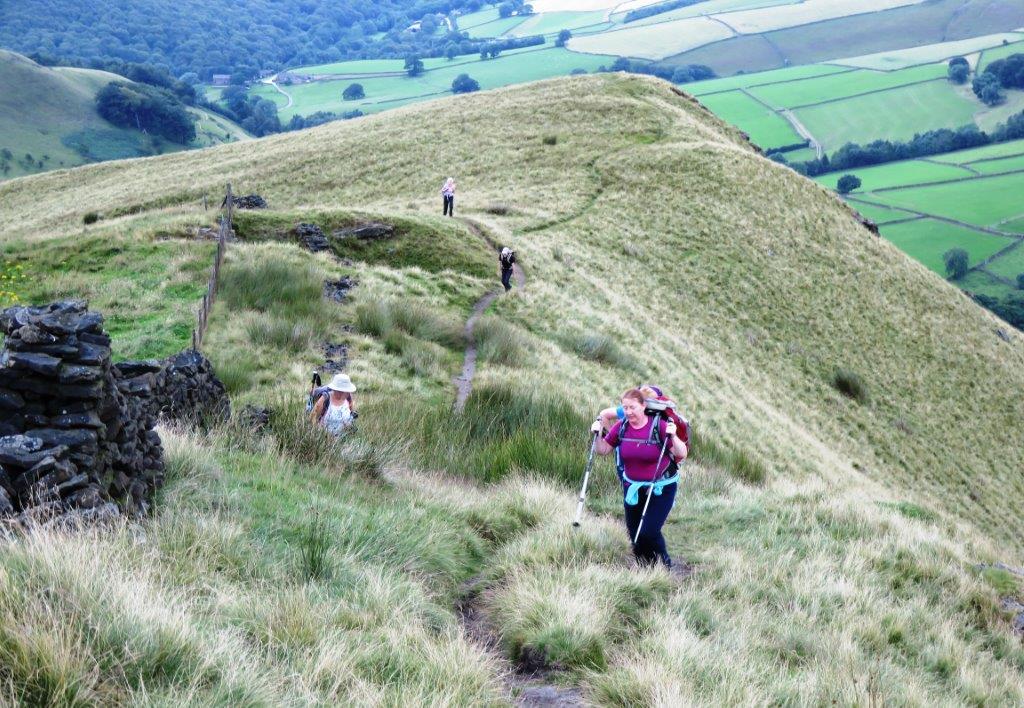 leaving Mount Famine ridge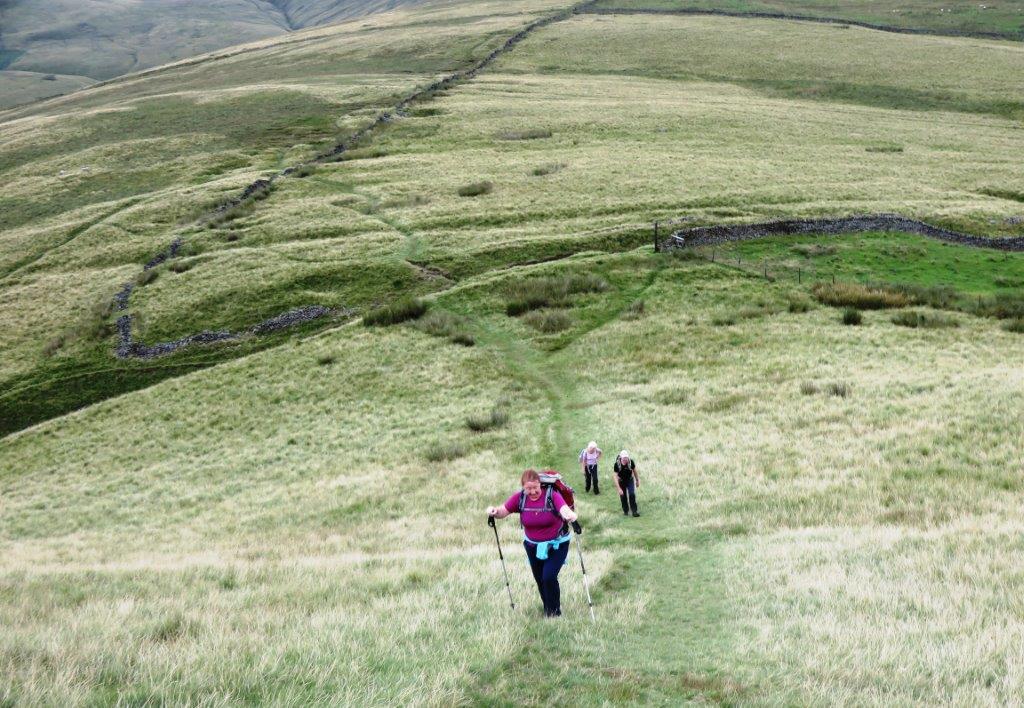 climbing up South Head from the North side.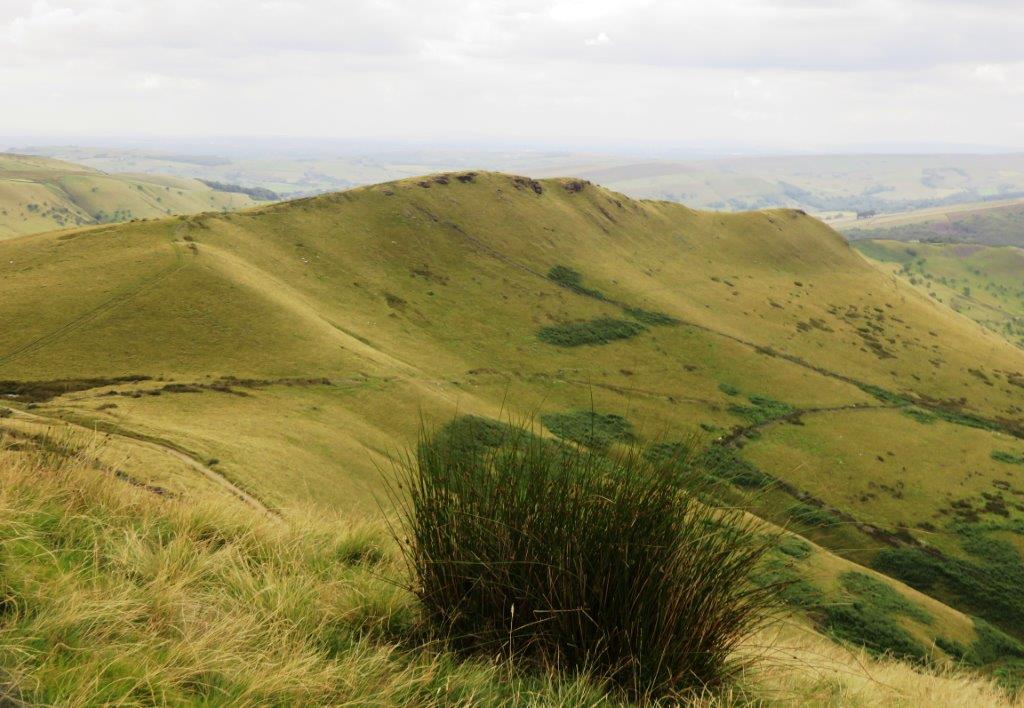 looking at Mount Famine ridge from South Head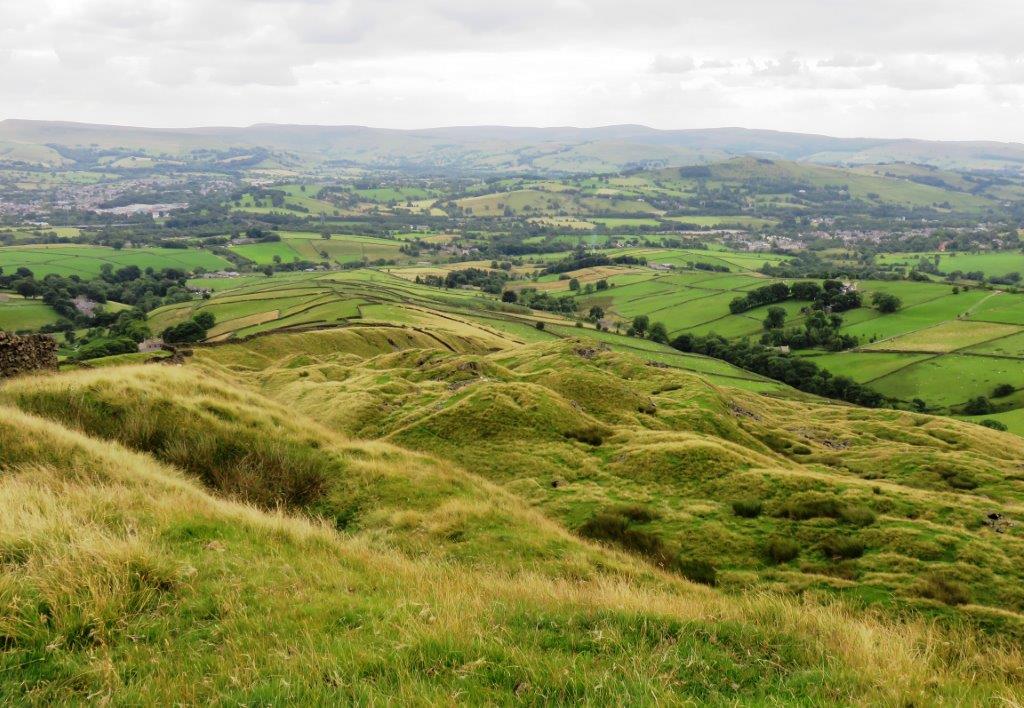 down ridge on south side of South Head - note very deformed land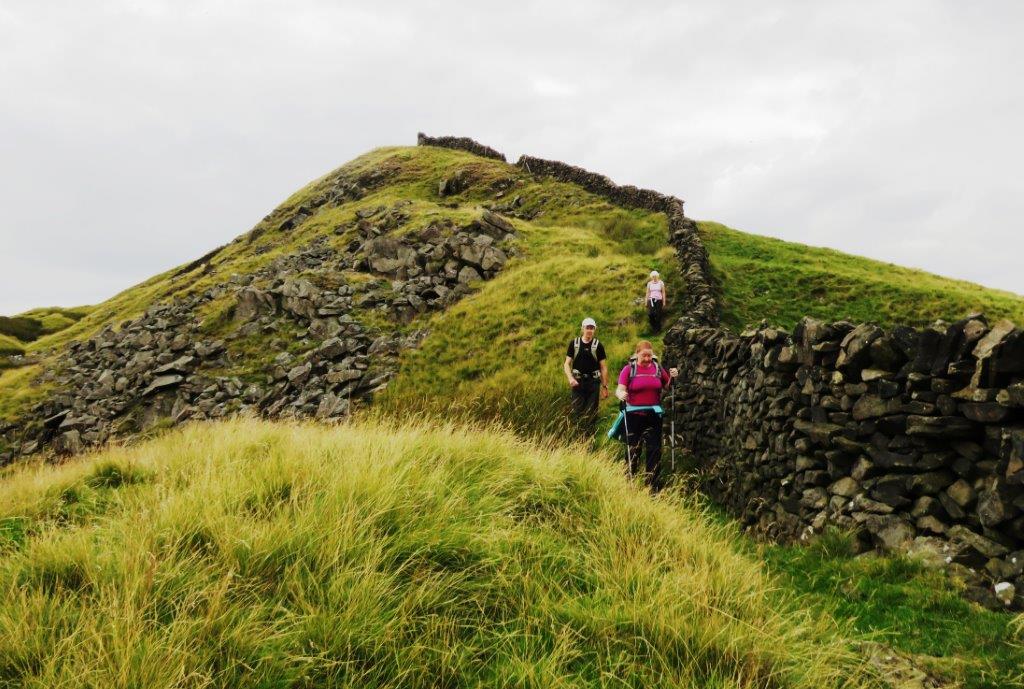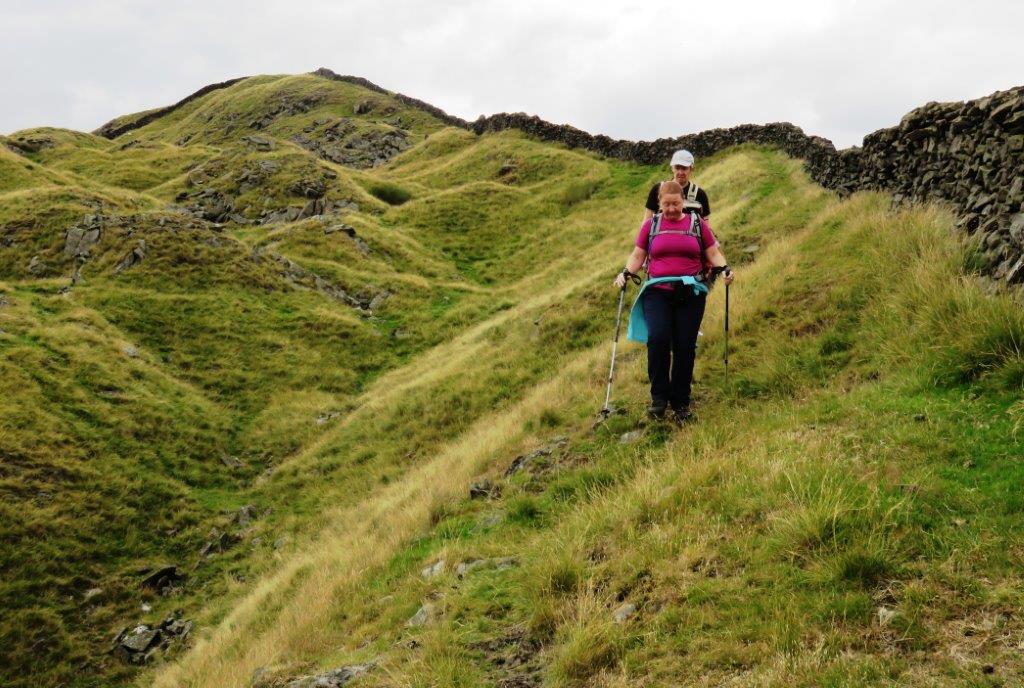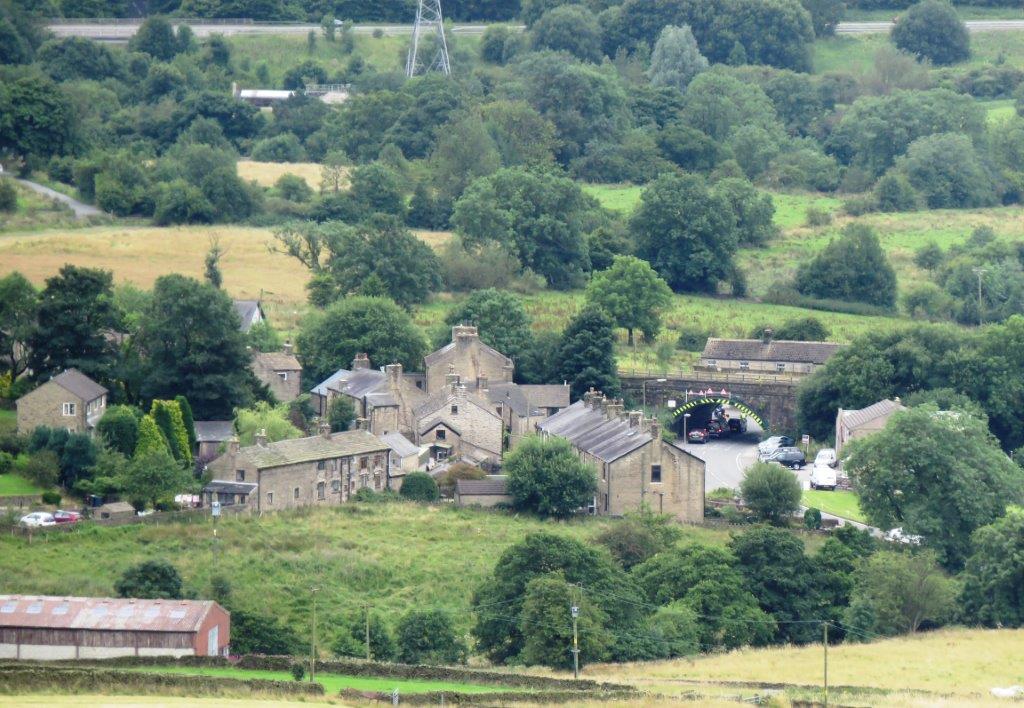 zoomed in to unknown area?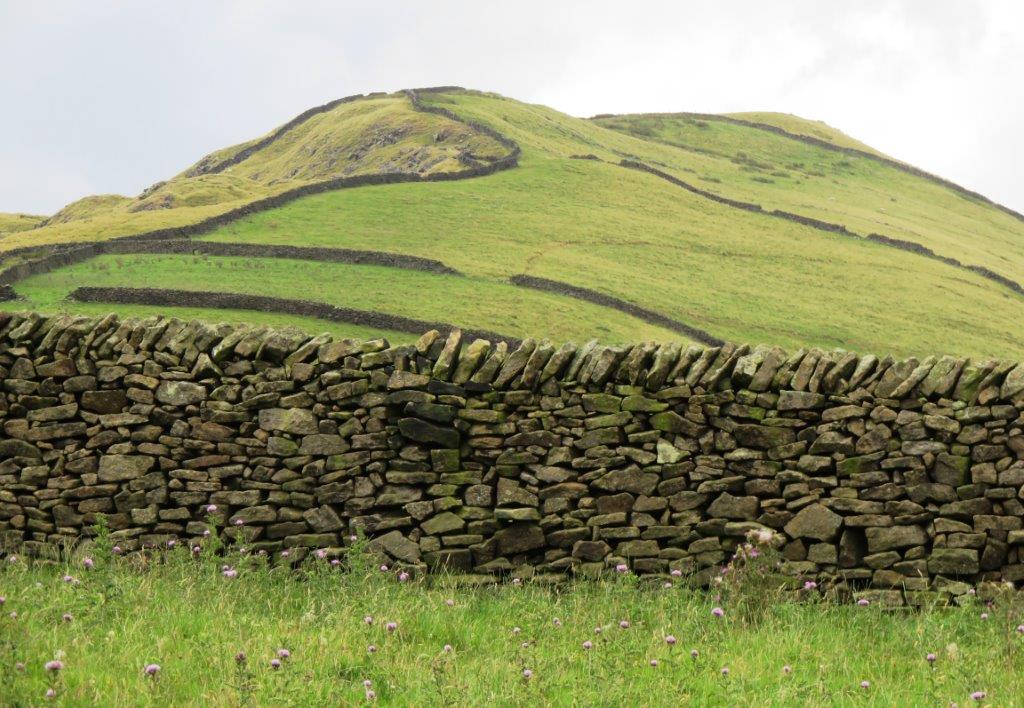 looking back at South Head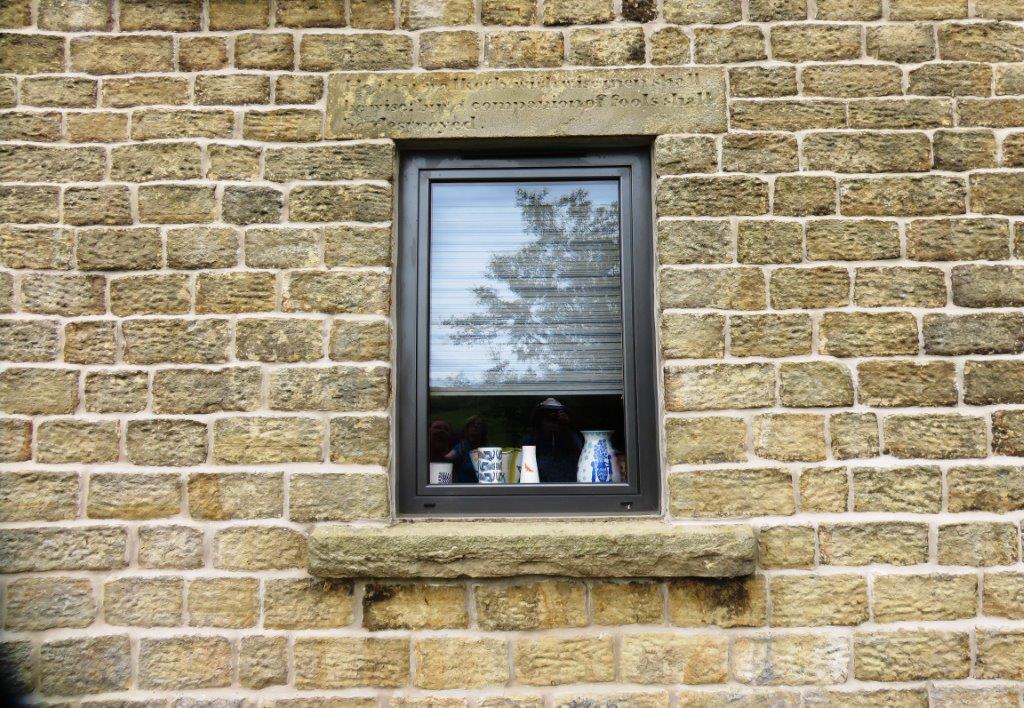 scripture quotes on window lintels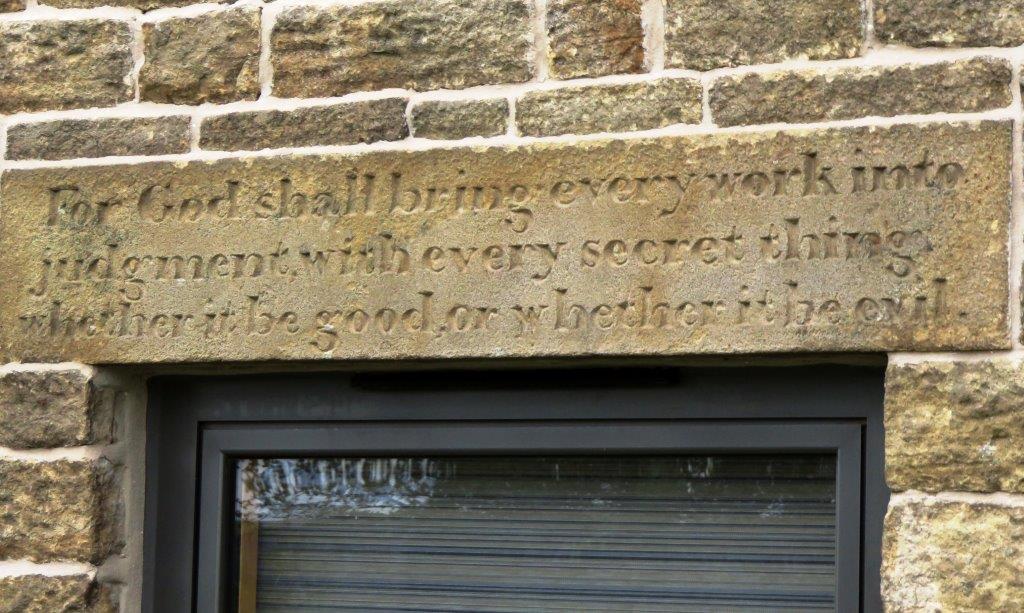 Beet Farm?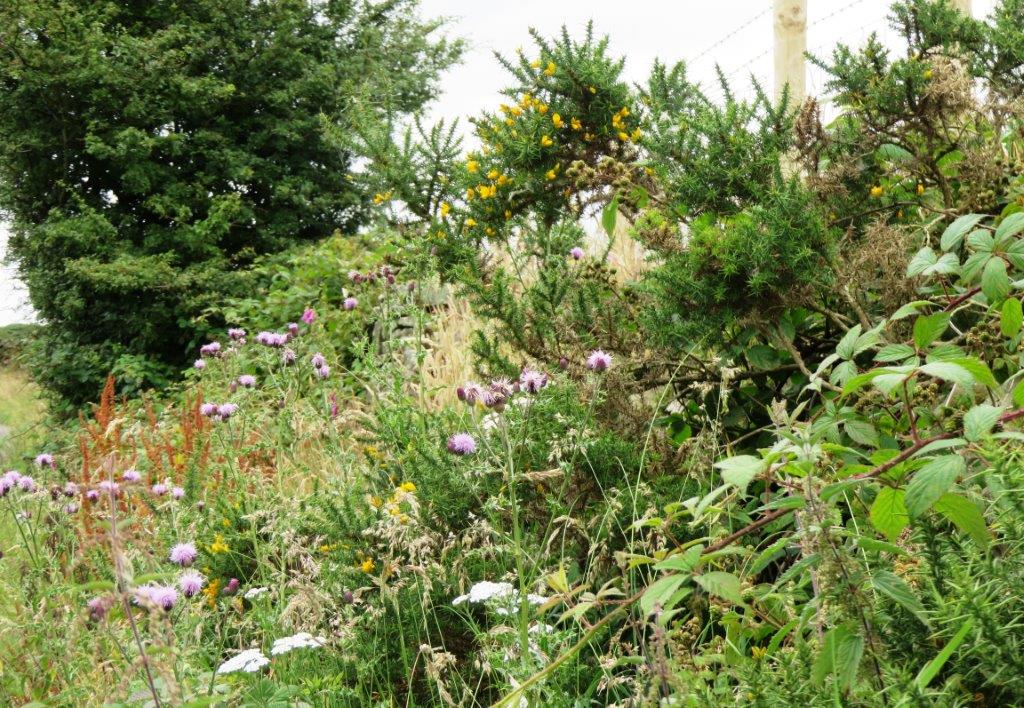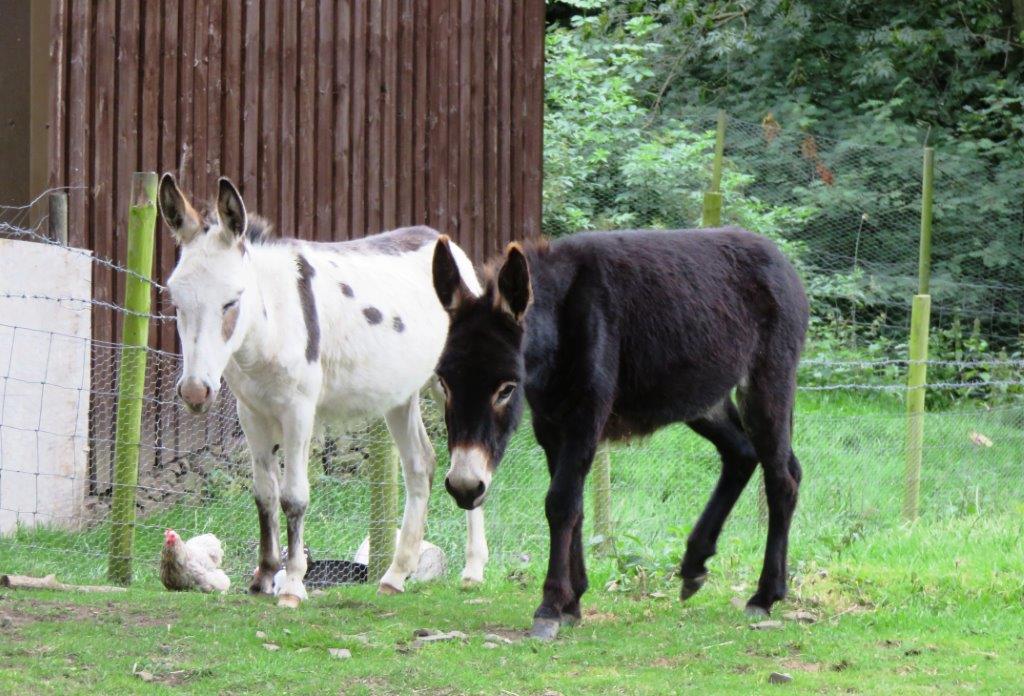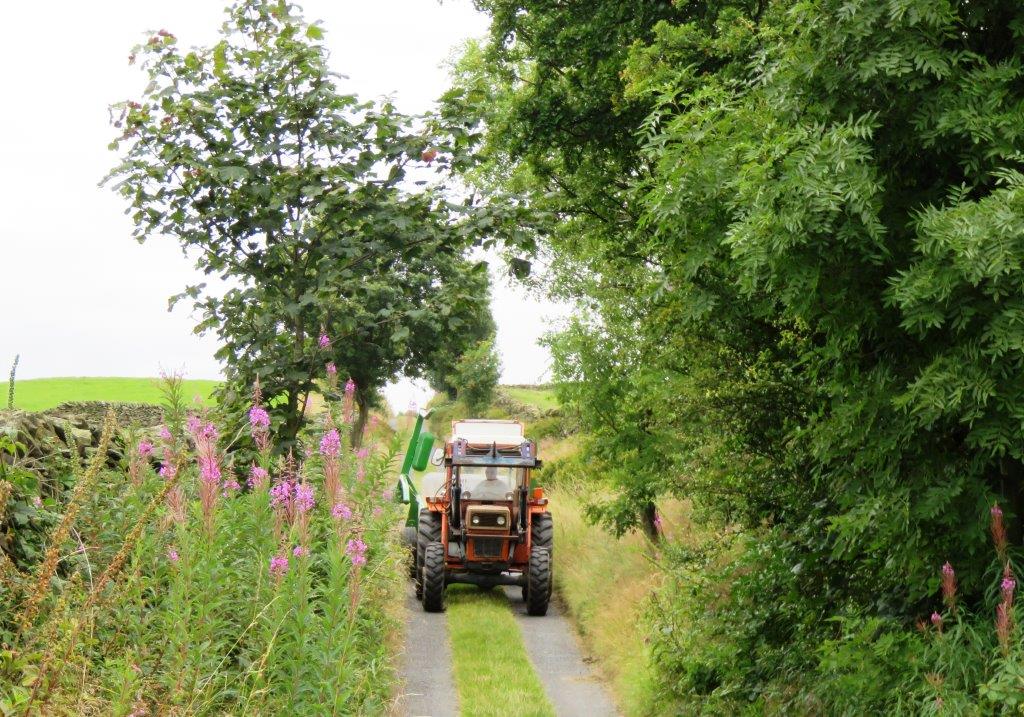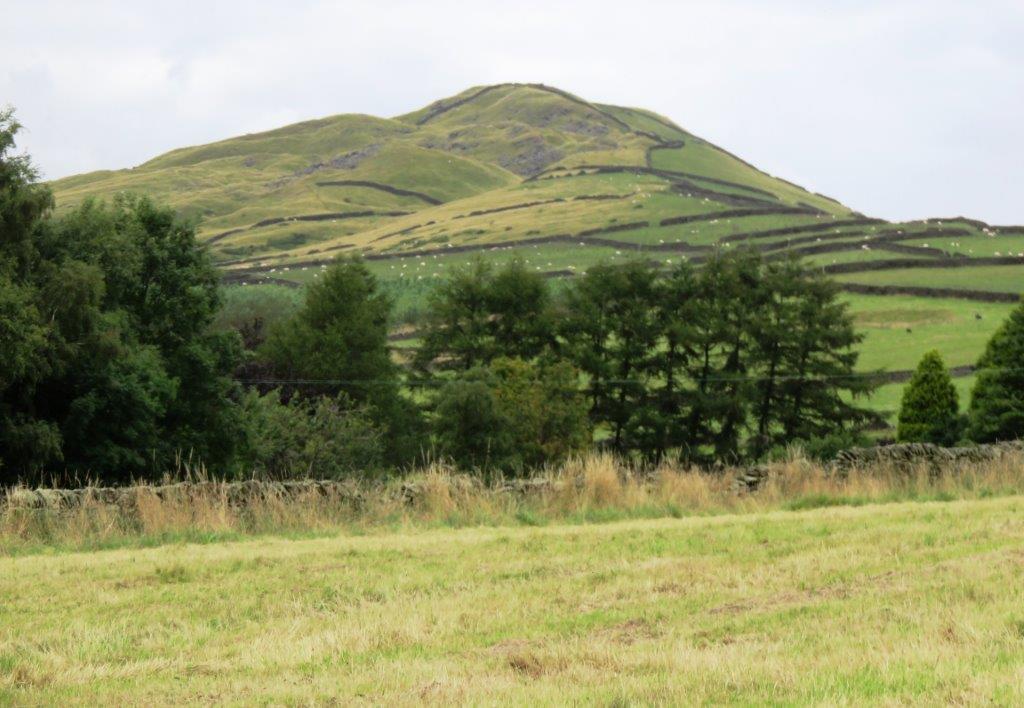 South Head from the South
homepage - Day Walks Index 2015 - contact me at