homepage - Day Walks Index 2015 - contact me at

2015.07.30 - ** up & down Mount Snowdon - by buses from Llanberis to Rhyd-Ddu (railway station car park), Pen ar Lôn, Rhyd-Ddu Path, Rhôs Boeth, Llechog, Bwlch Main, Yr Wyddfa (Snowdon), down to Llanberis Gorsaf (Station) following Snowdon Mountain Railway track approximately.
probably some errors - do not follow as a route guide!! not knowing Welsh Language makes map interpretation difficult.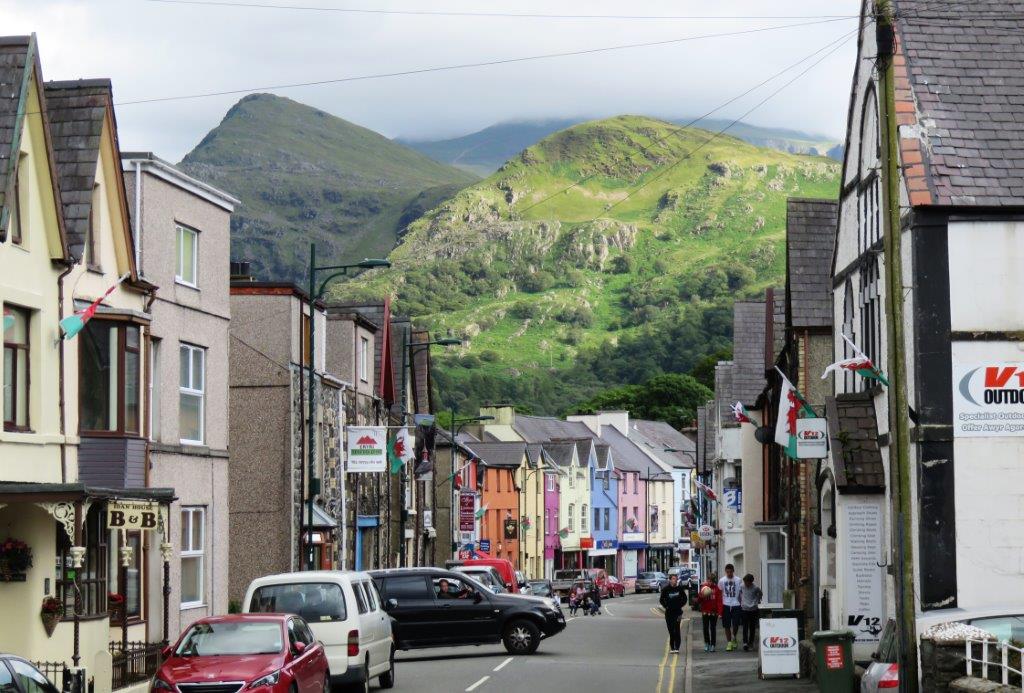 Llanberis the day before the walk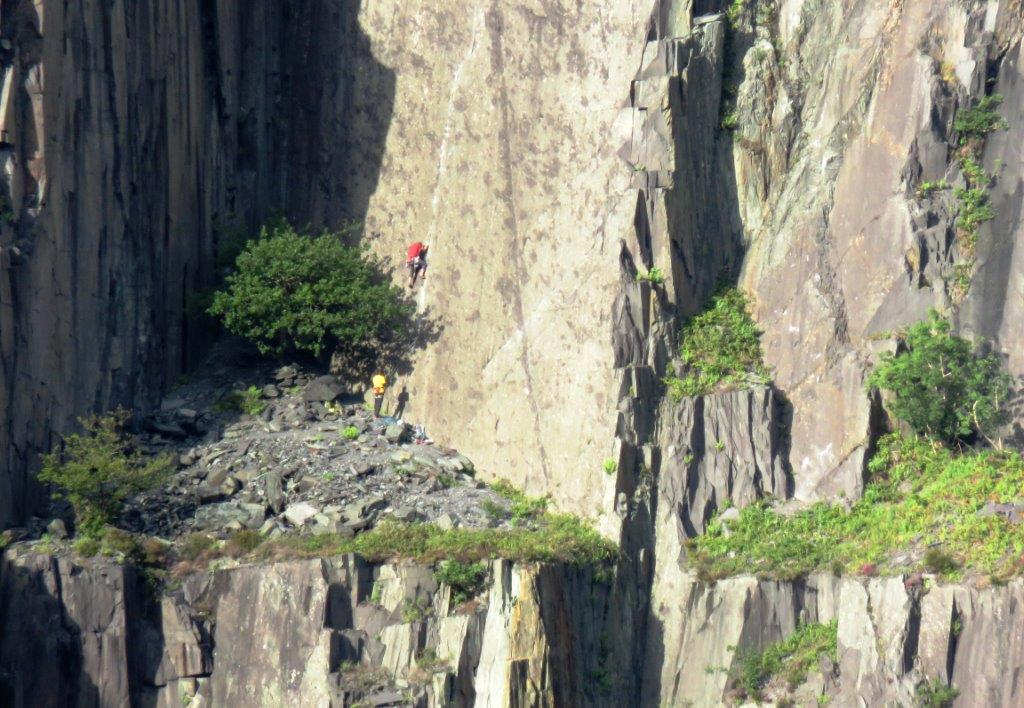 rock climbers in Llanberis on slate in disused quarry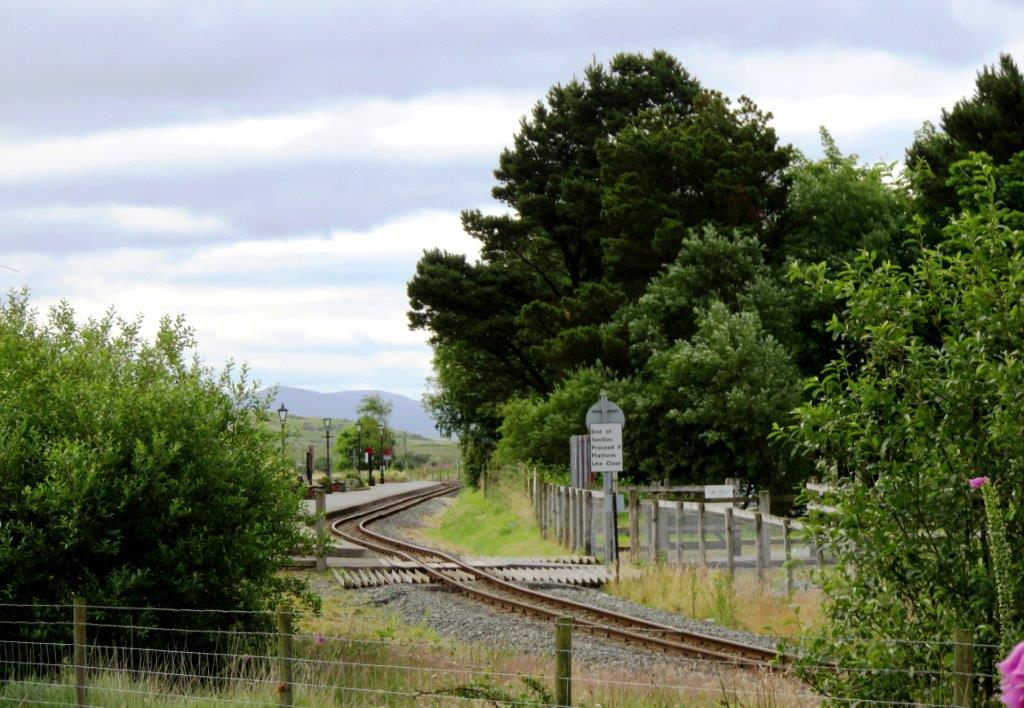 Rhyd-Ddu - Railway Station (on the Caernarfon to Porthmadog narrow gauge line).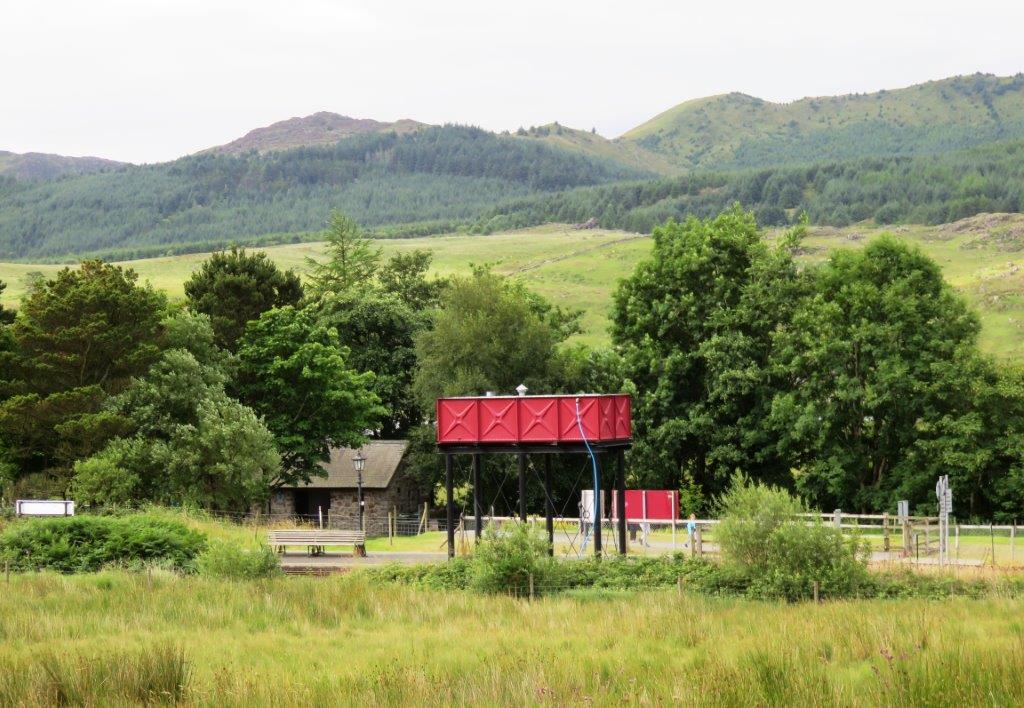 as above - tank presumably for steam engines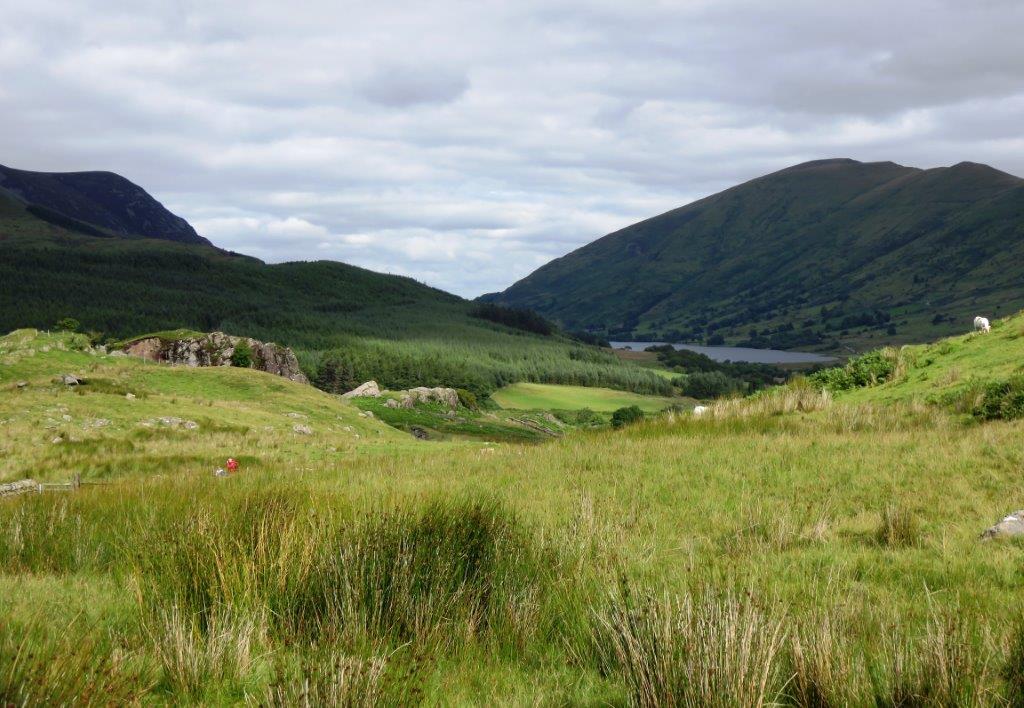 view looking behind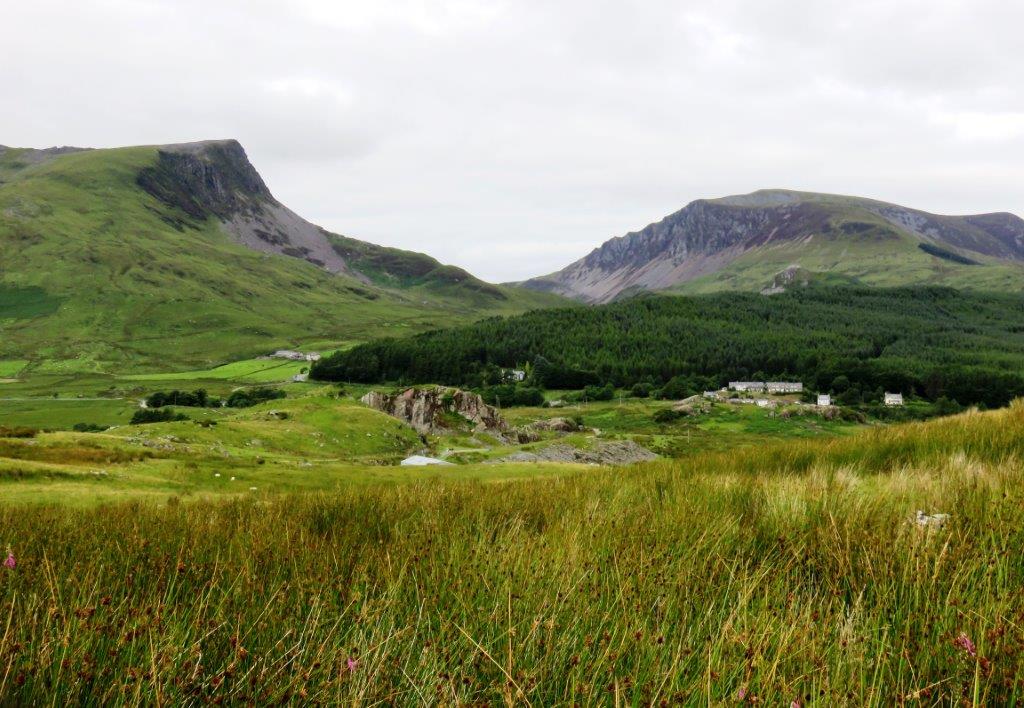 view looking behind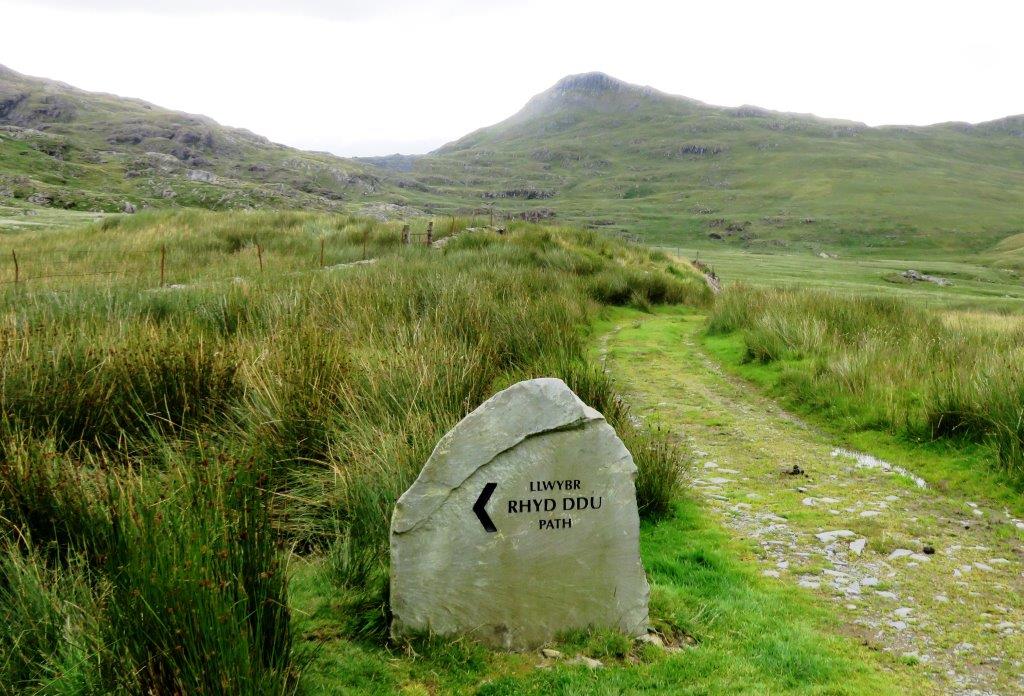 junction of paths - points to Rhyd-Ddu path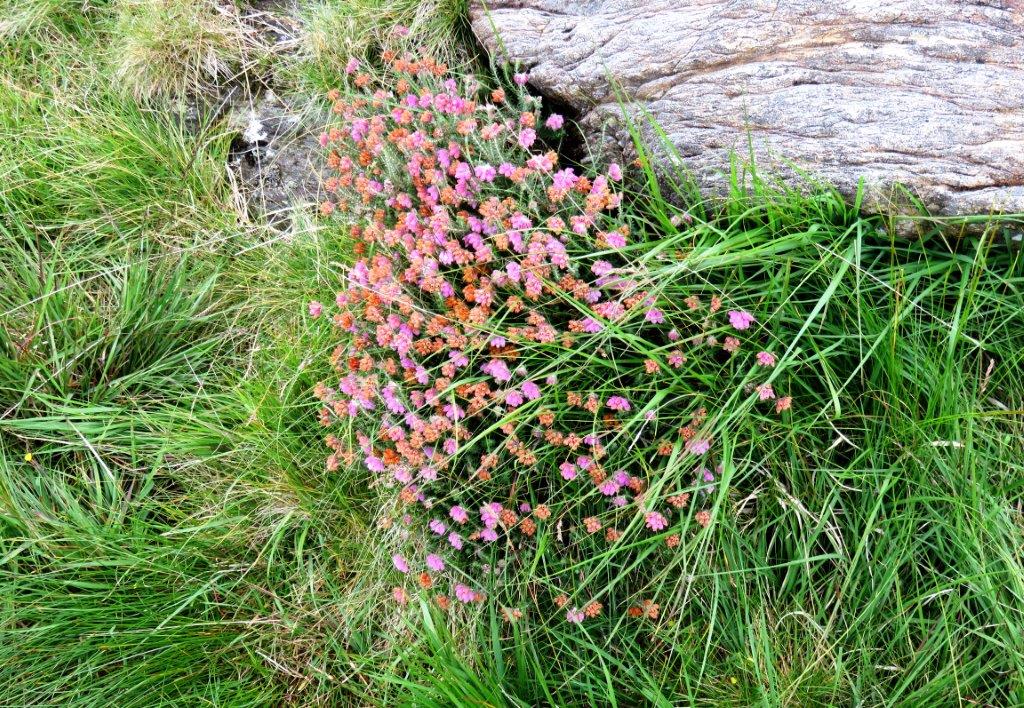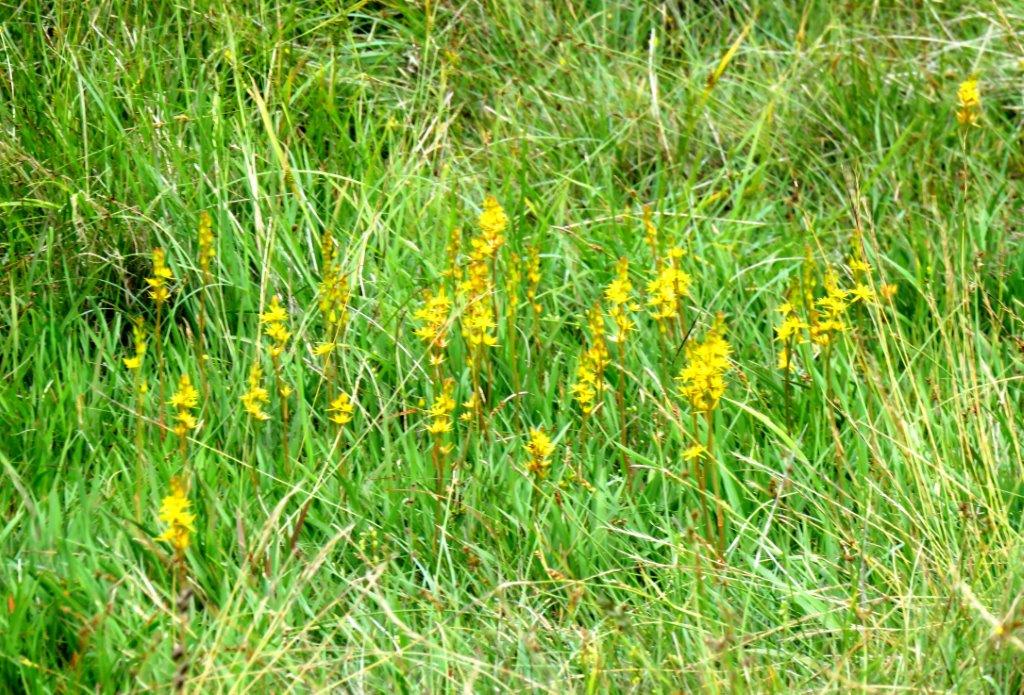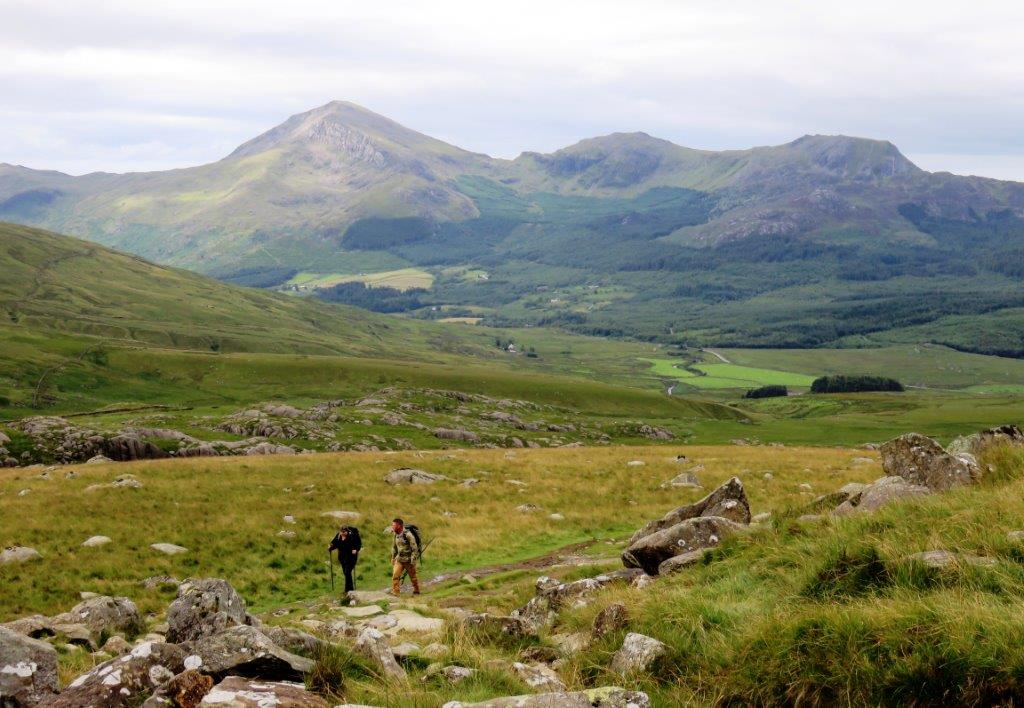 looking behind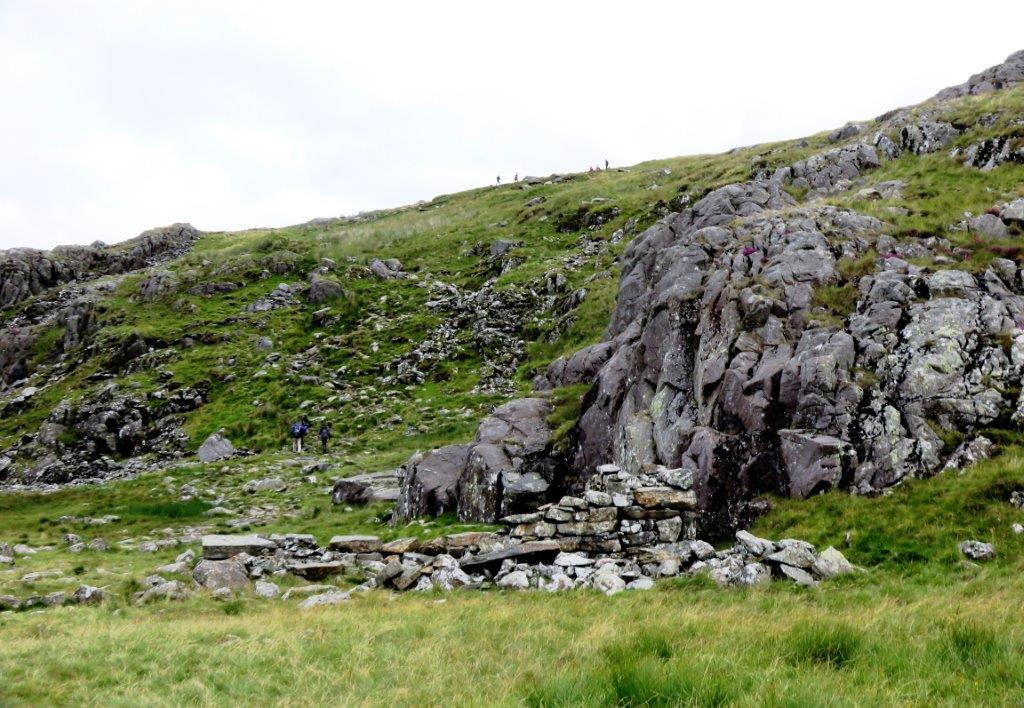 looking ahead - walkers above on Llechog which is a ridge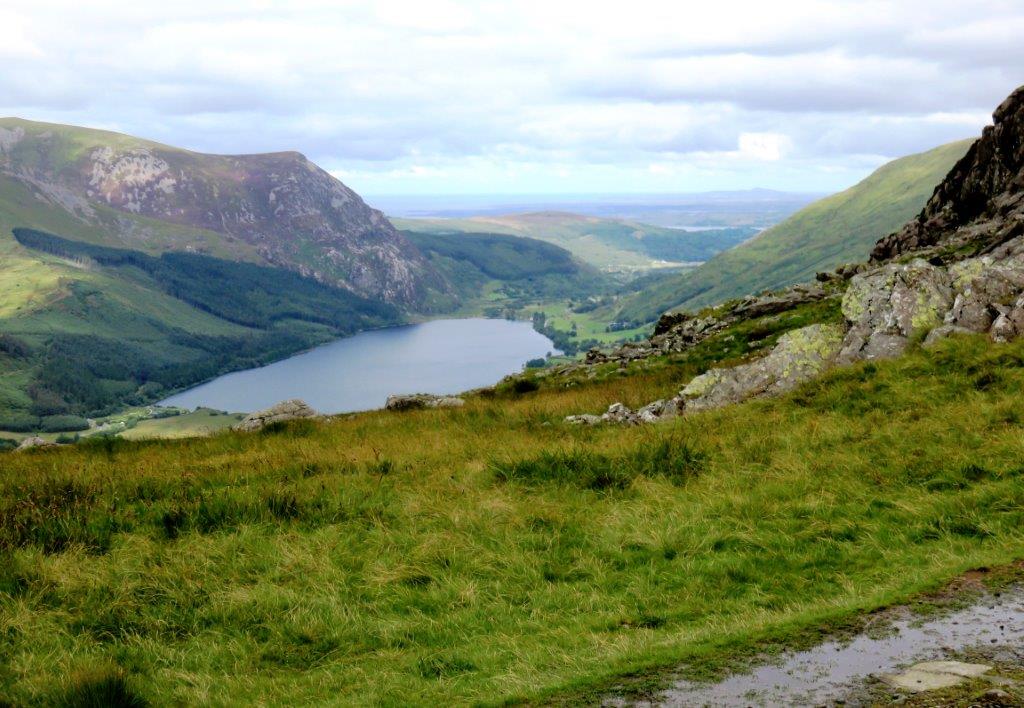 probably Llyn Cwellyn (a reservoir)?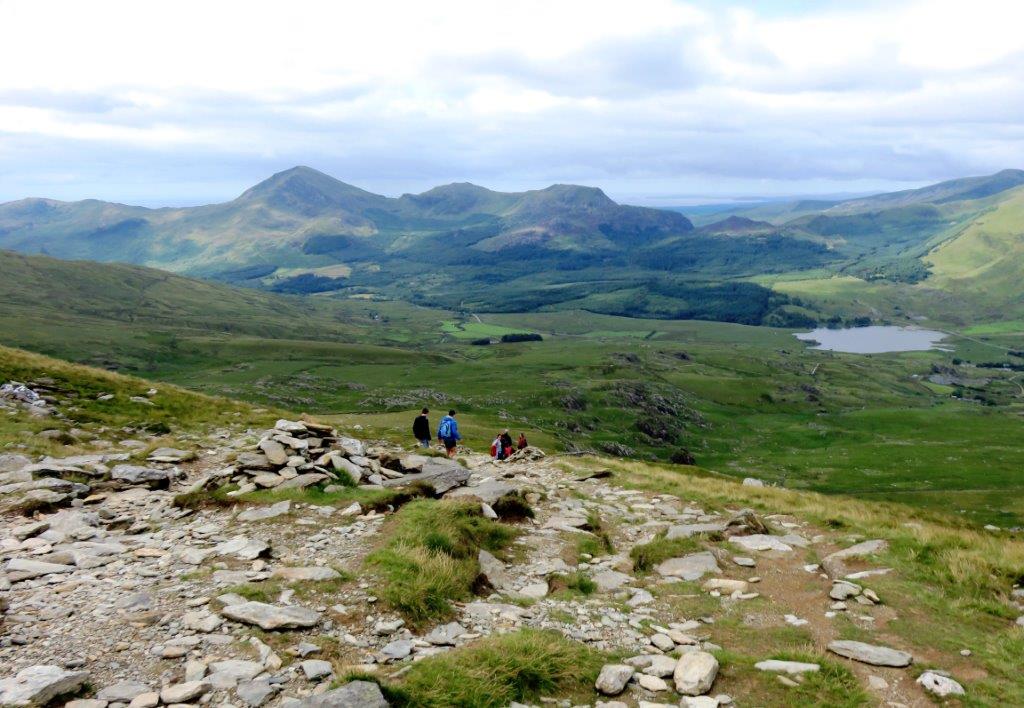 lake below - possibly Llyn y Gader? A party descending?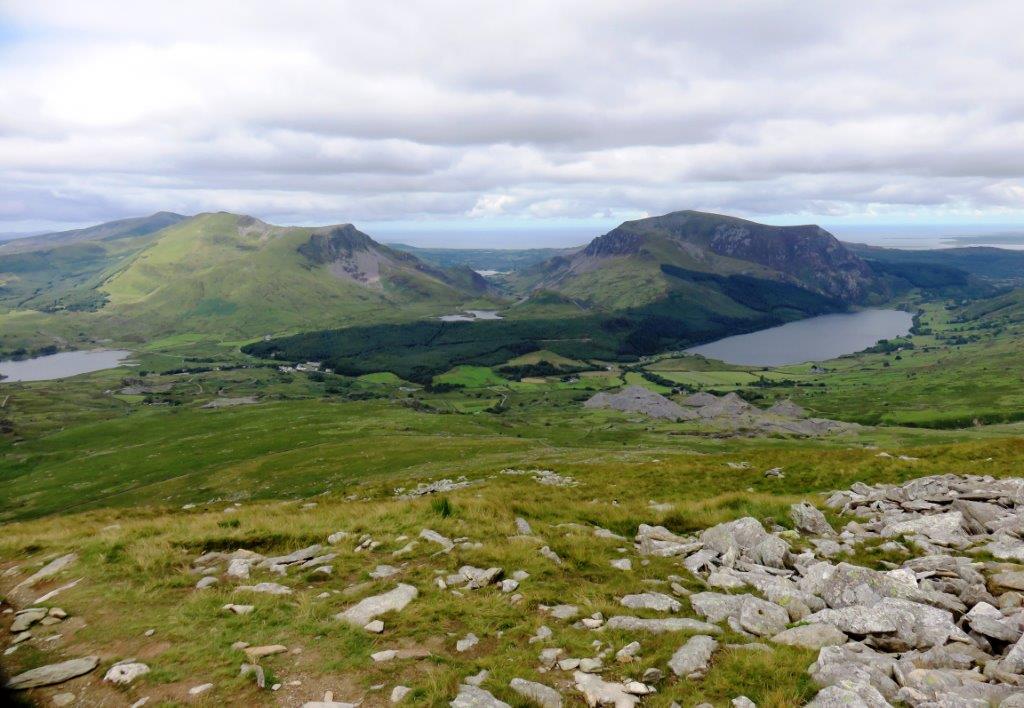 looking behind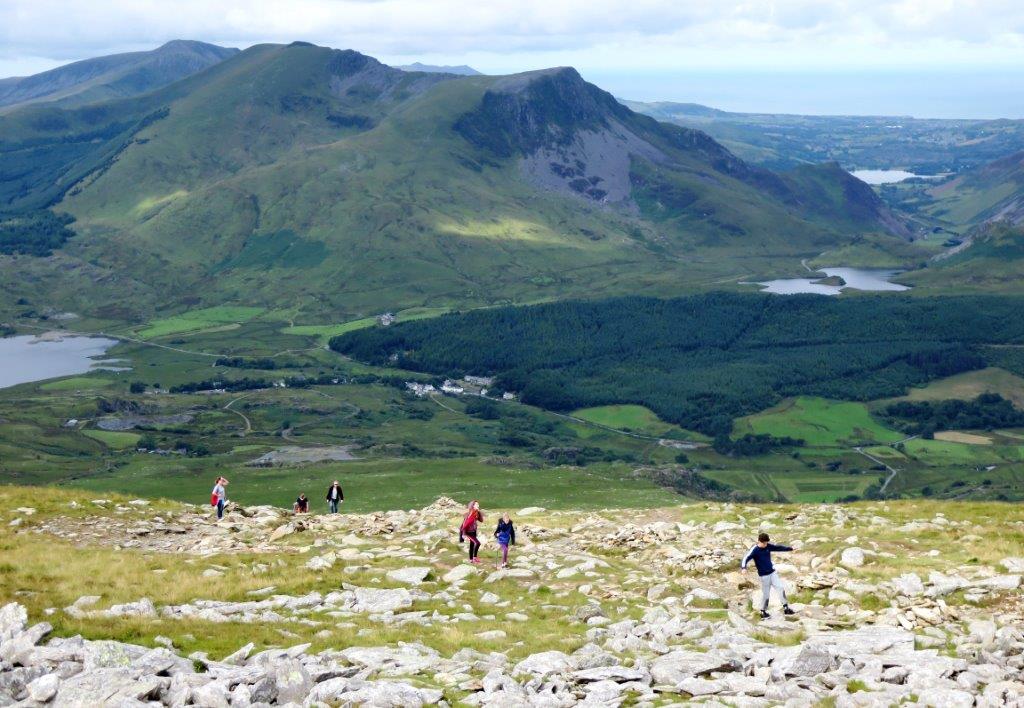 looking behind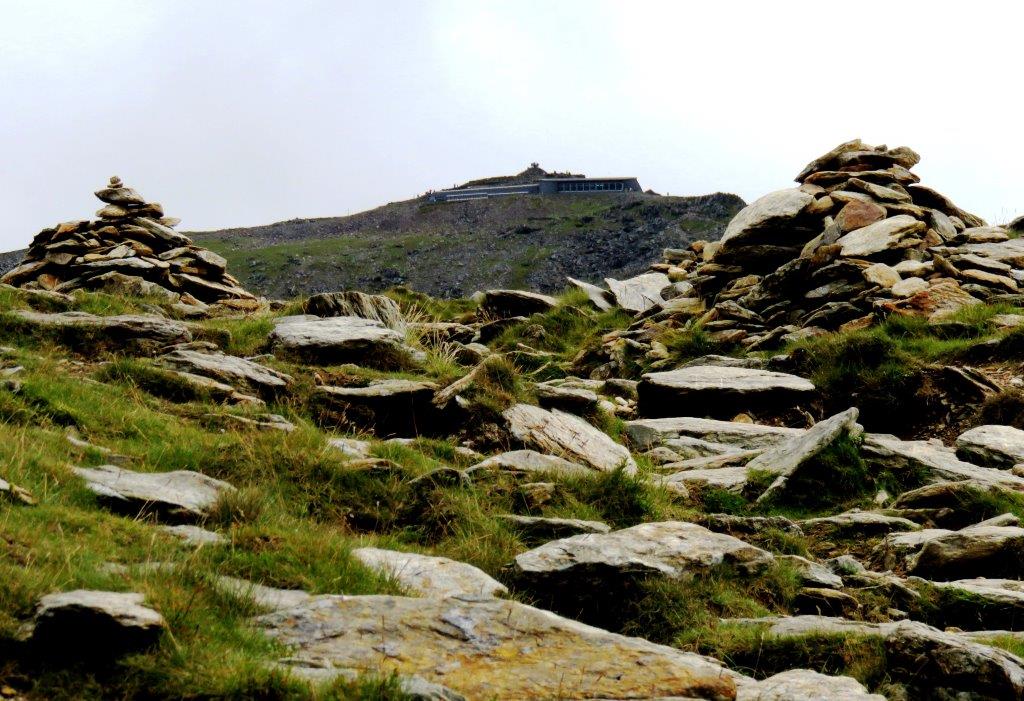 Snowdon in distance ahead - train at cafe just visible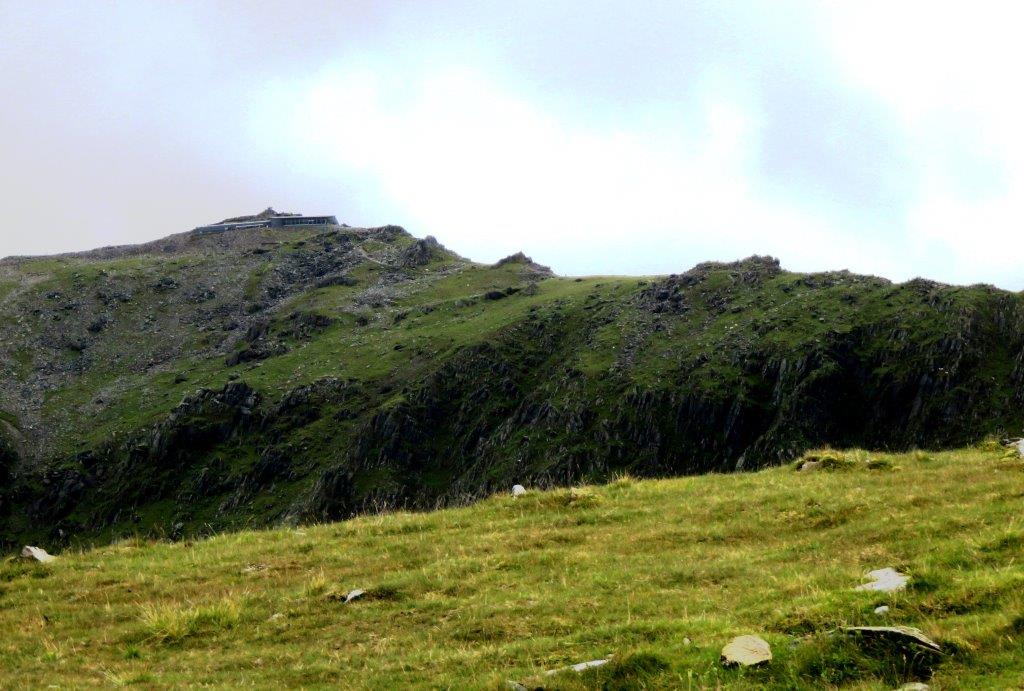 ridge Bwlch Main at top of picture leading up to Snowdon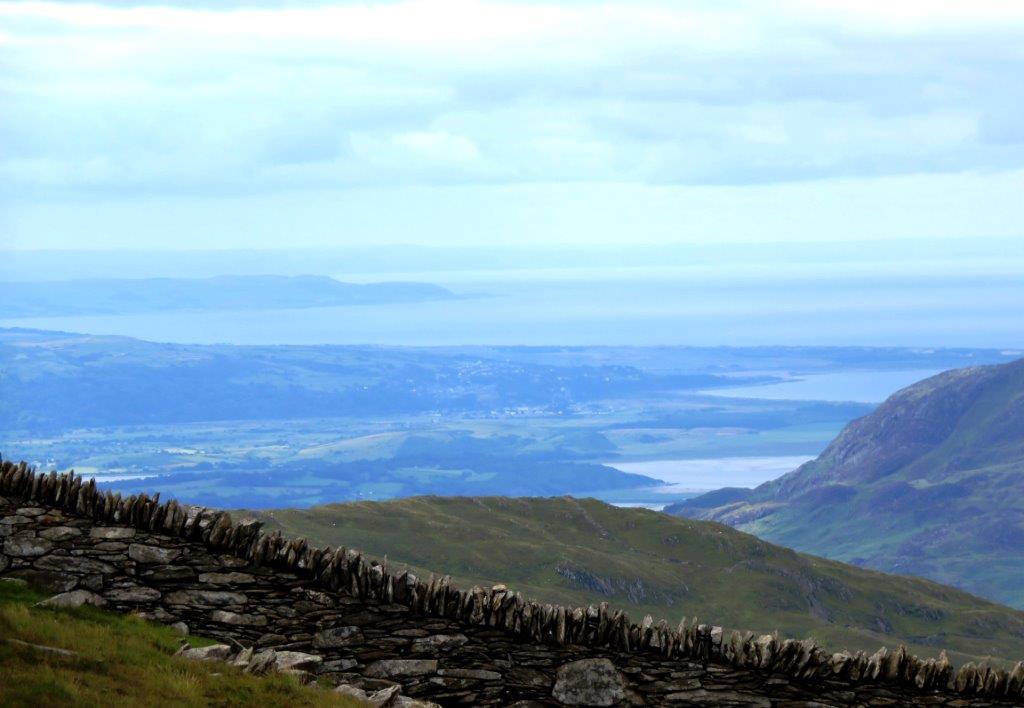 looking behind to sea in South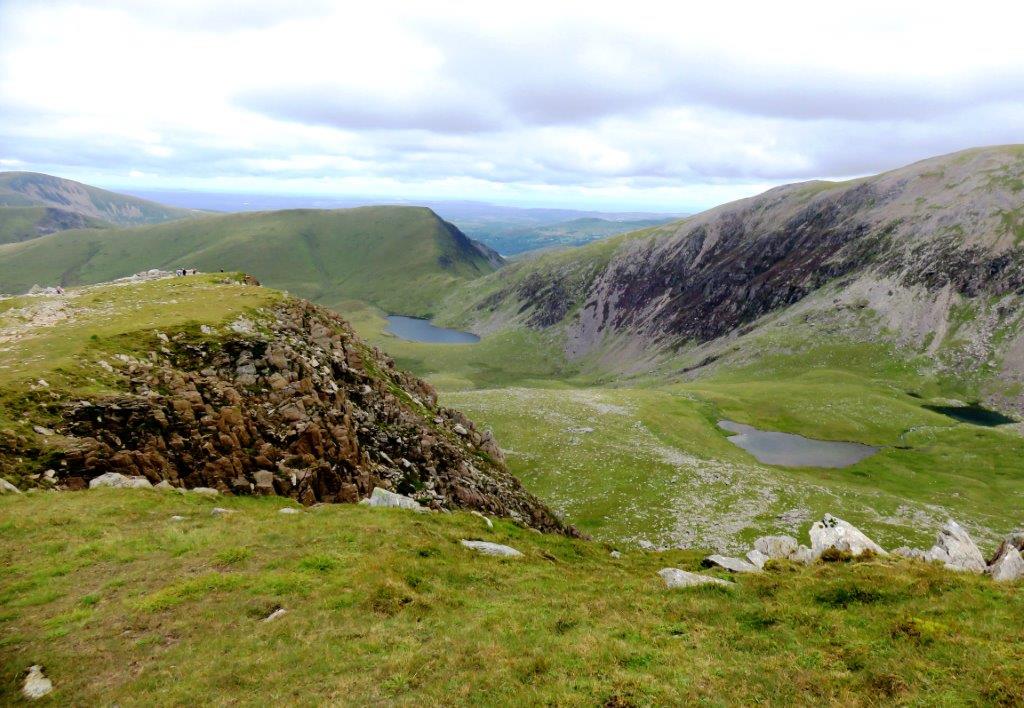 looking into Cwm Clogwin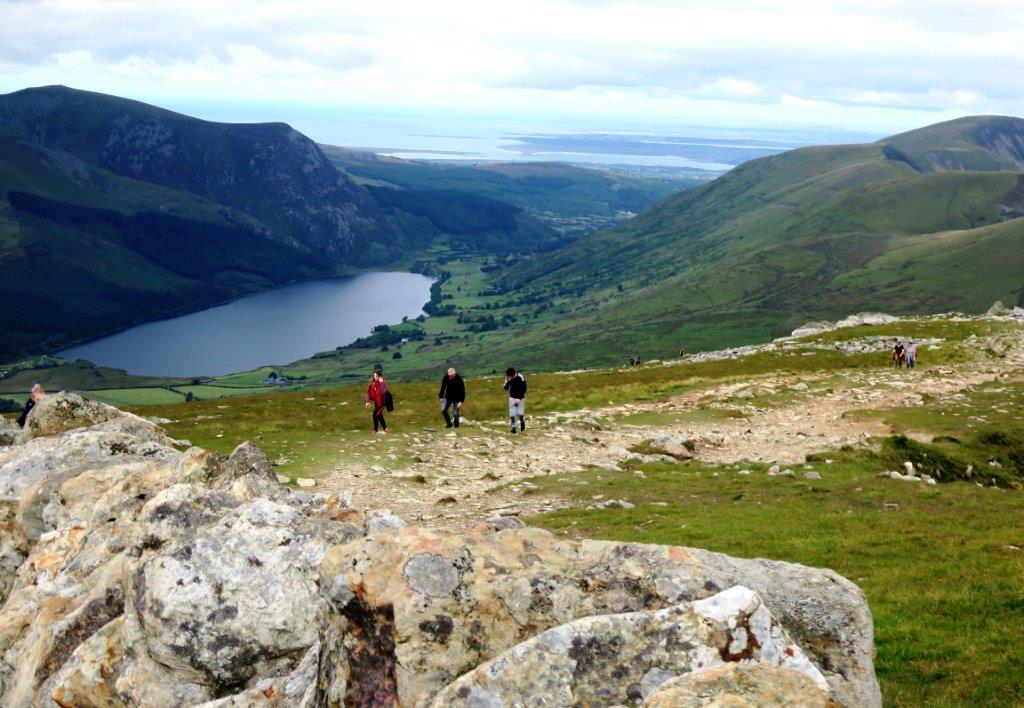 looking behind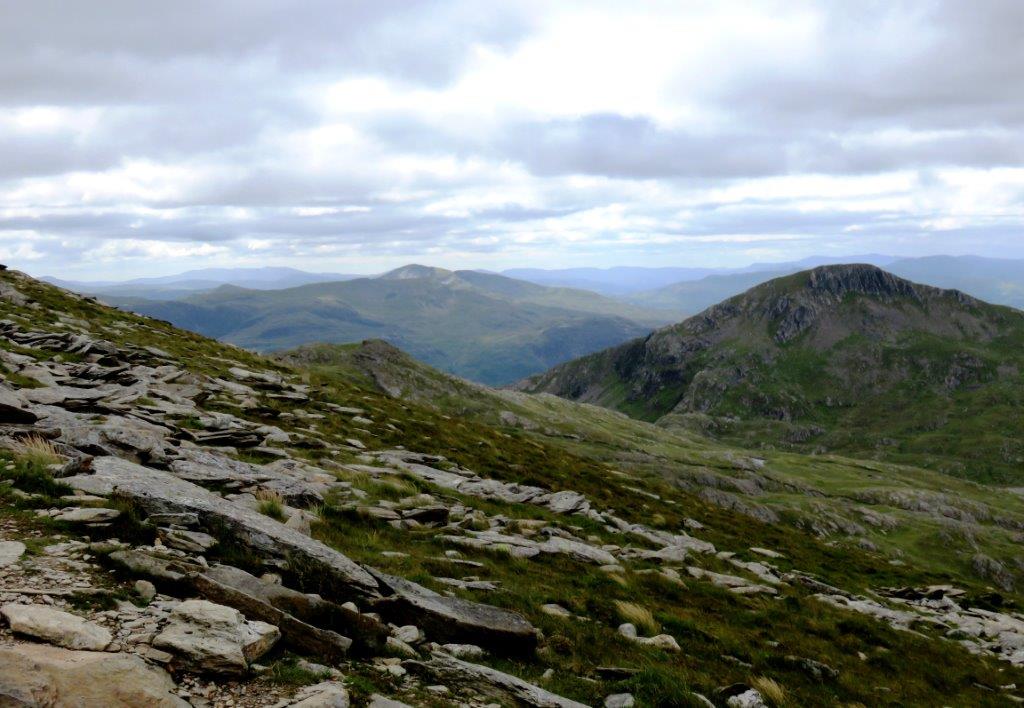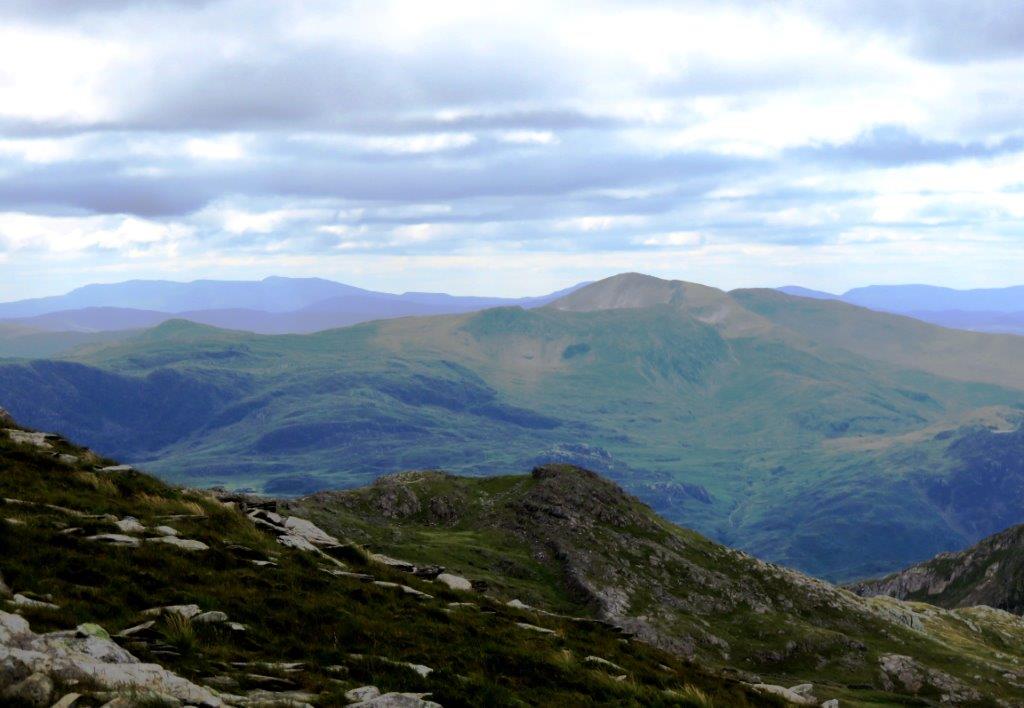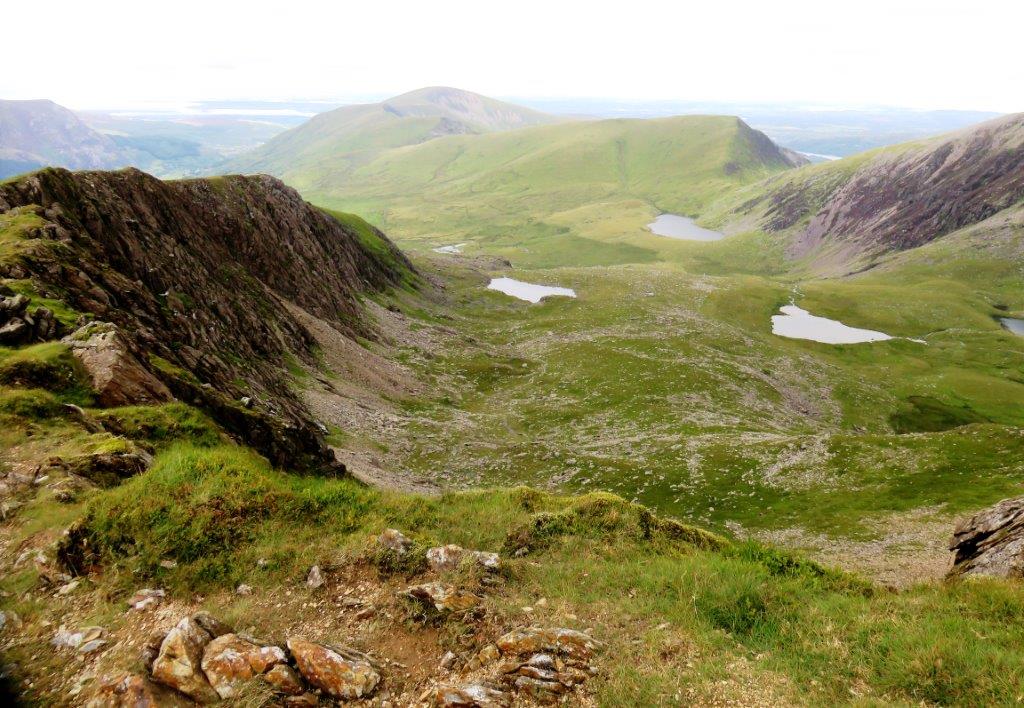 Llechog ridge above Cwm Clogwym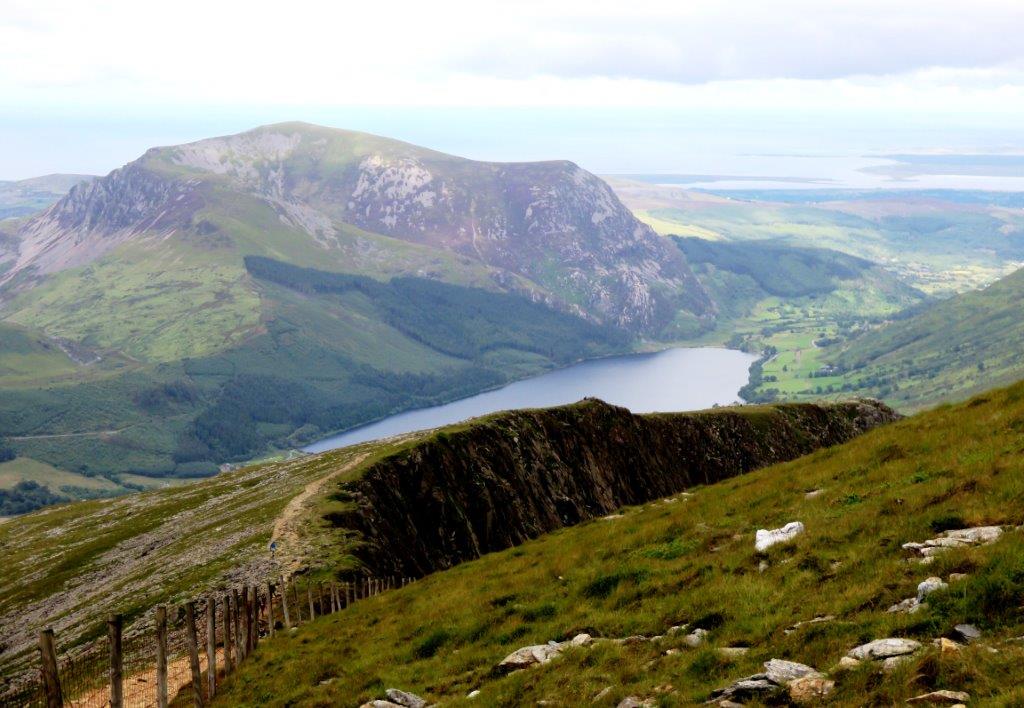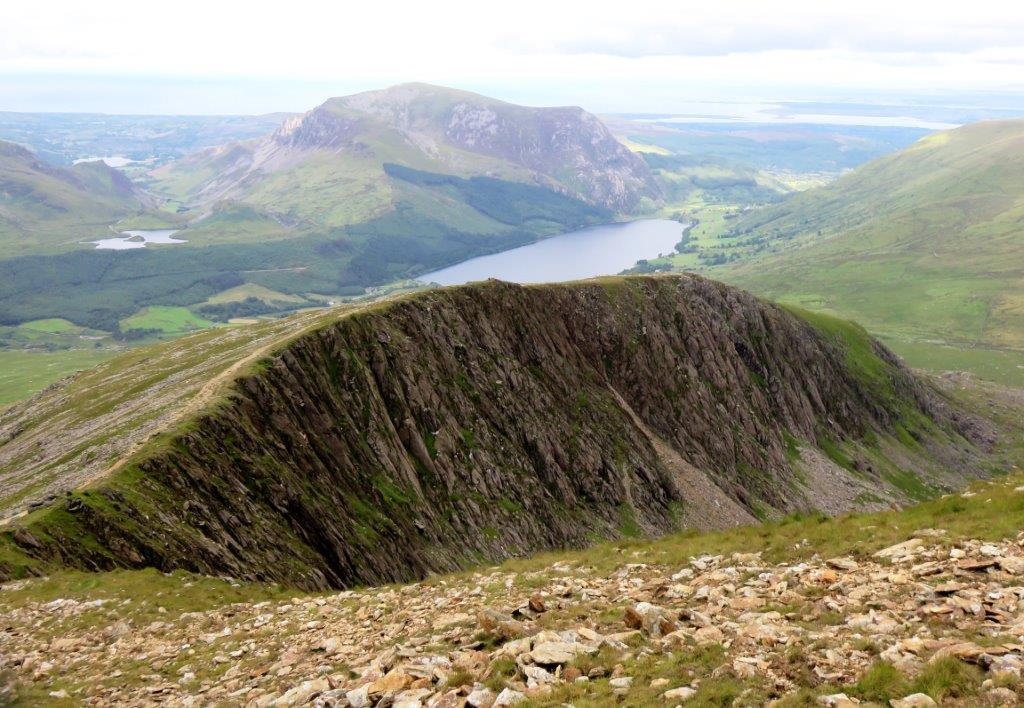 Llechog ridge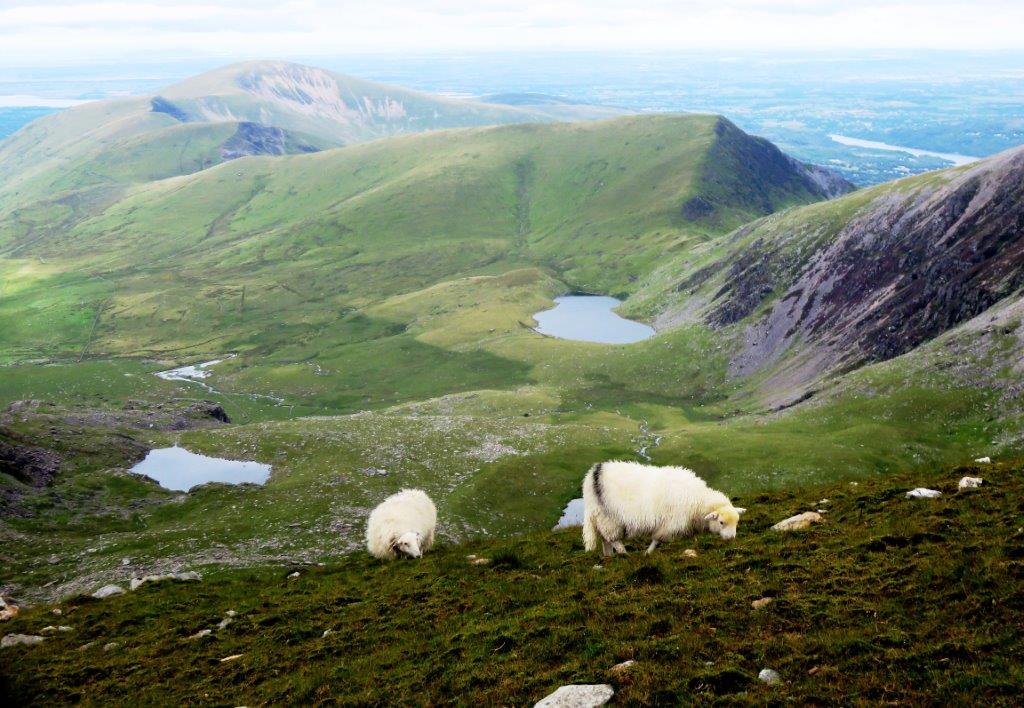 path up toward Snowdon Bwlch Main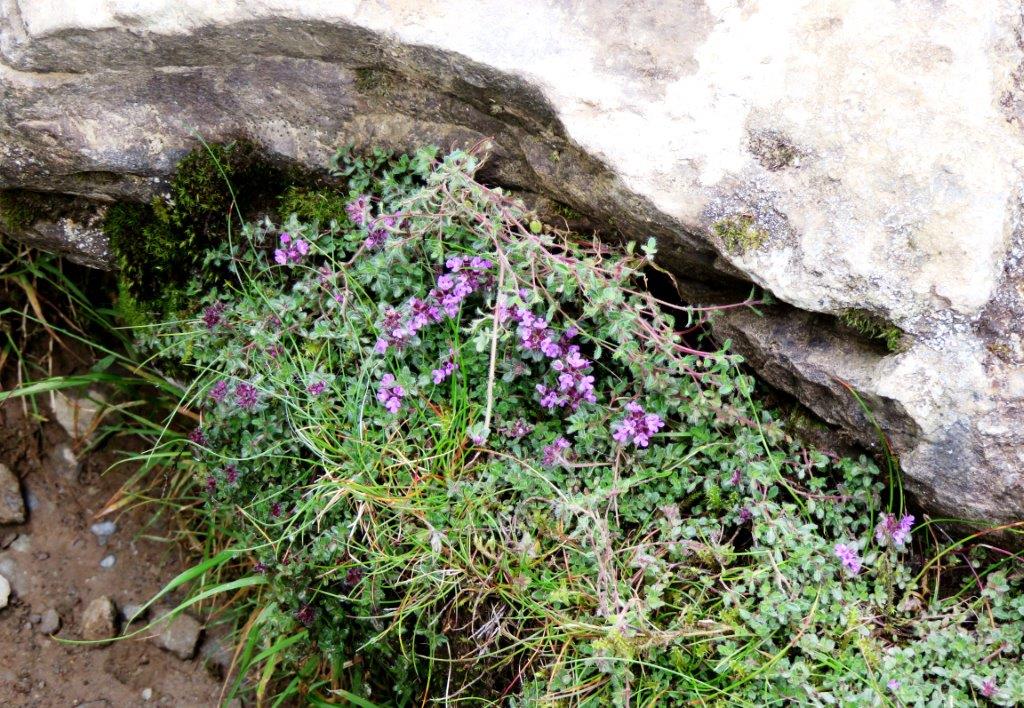 very small flowers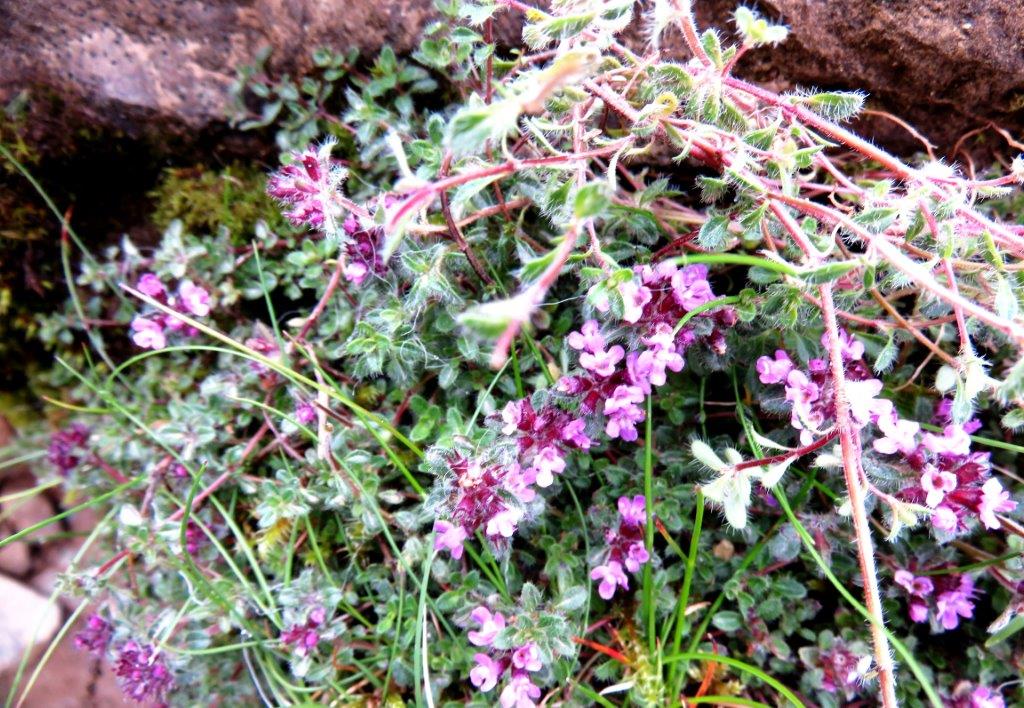 closer up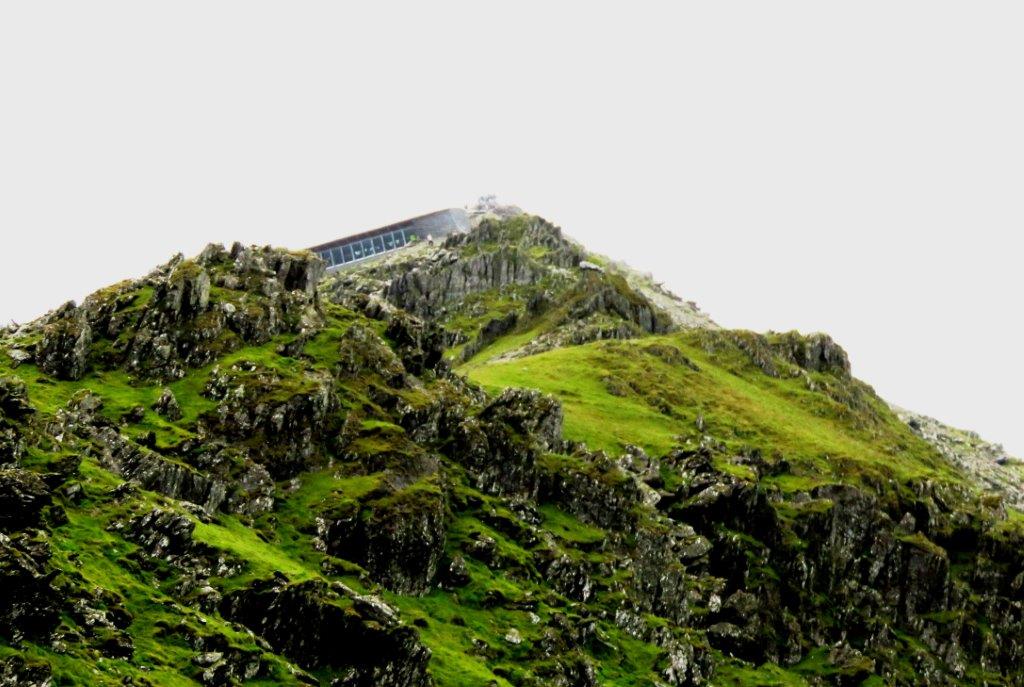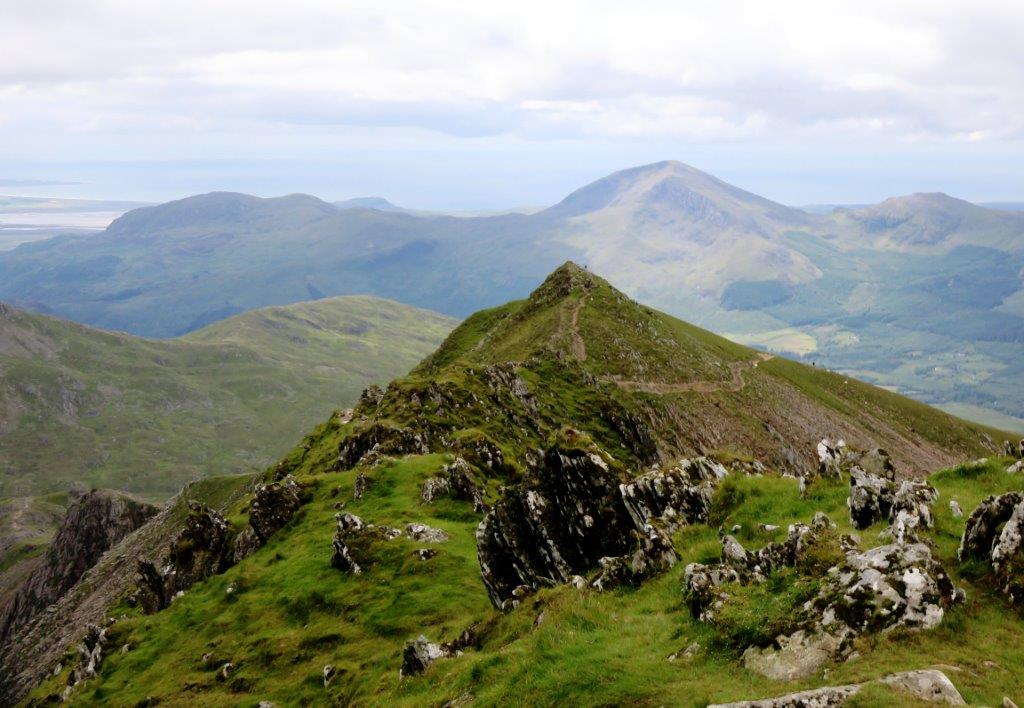 looking behind down Bwlch Main.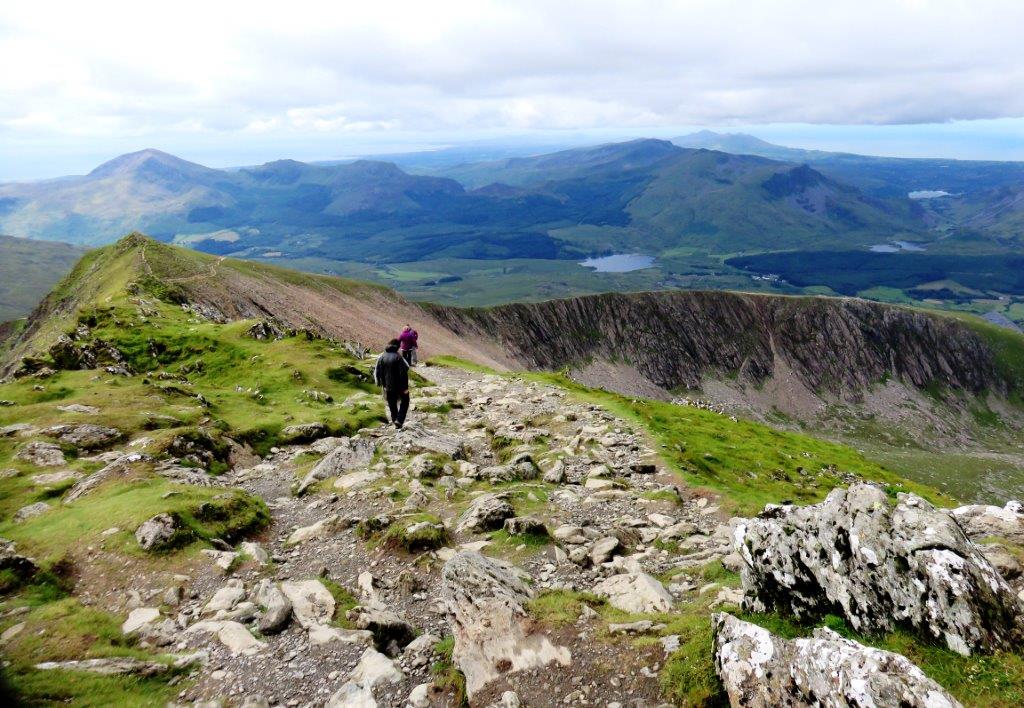 Llechog ridge right centre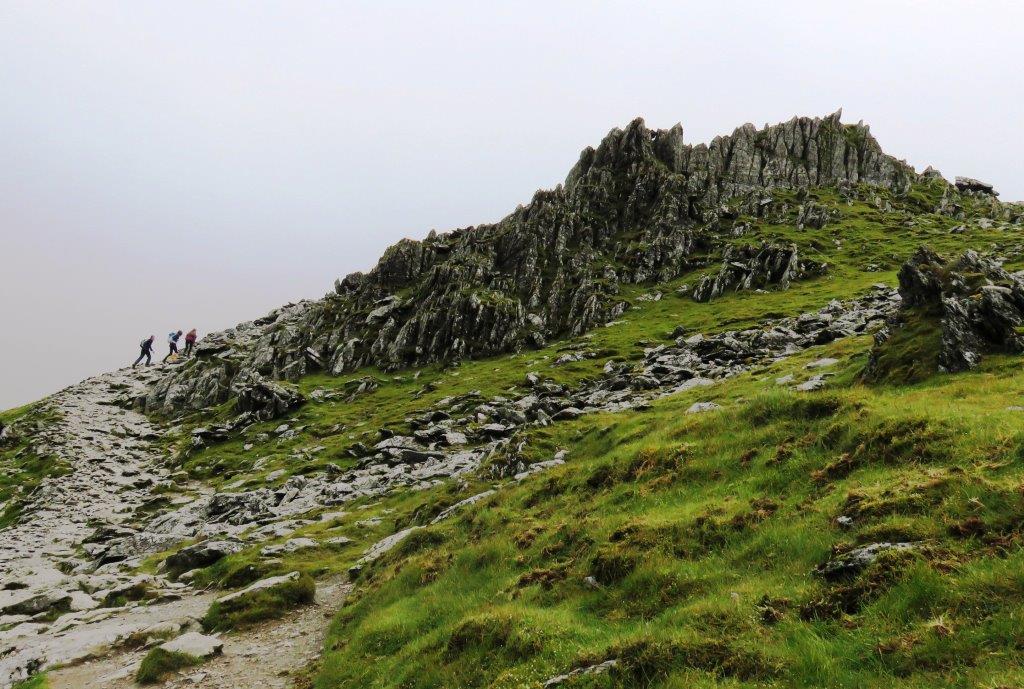 Top of Snowdon the final bit?
looking behind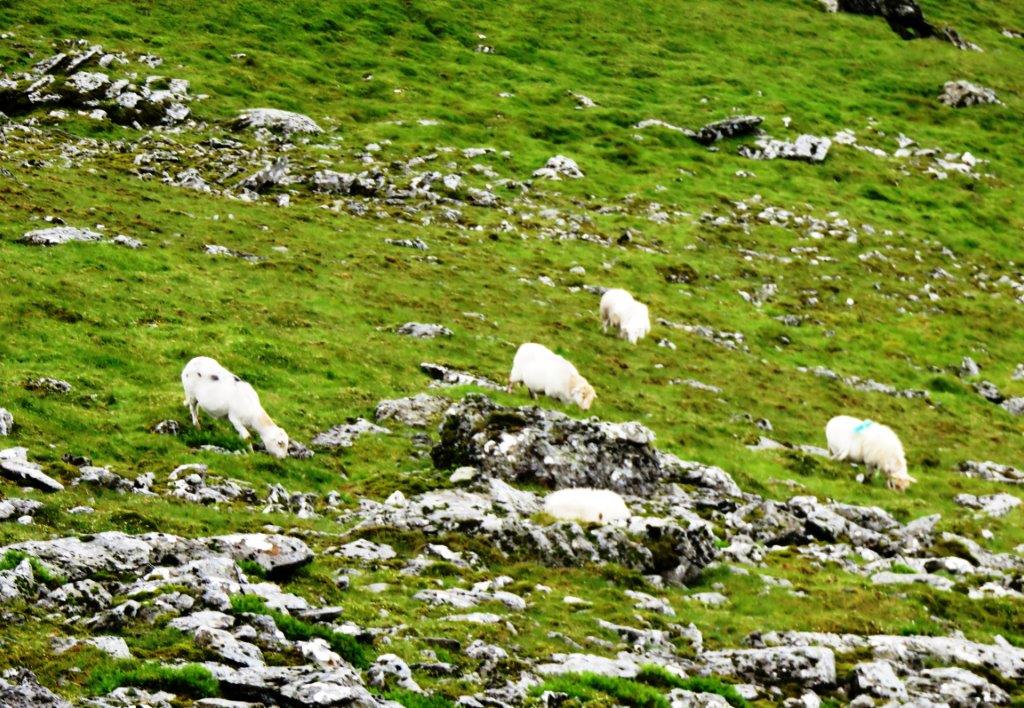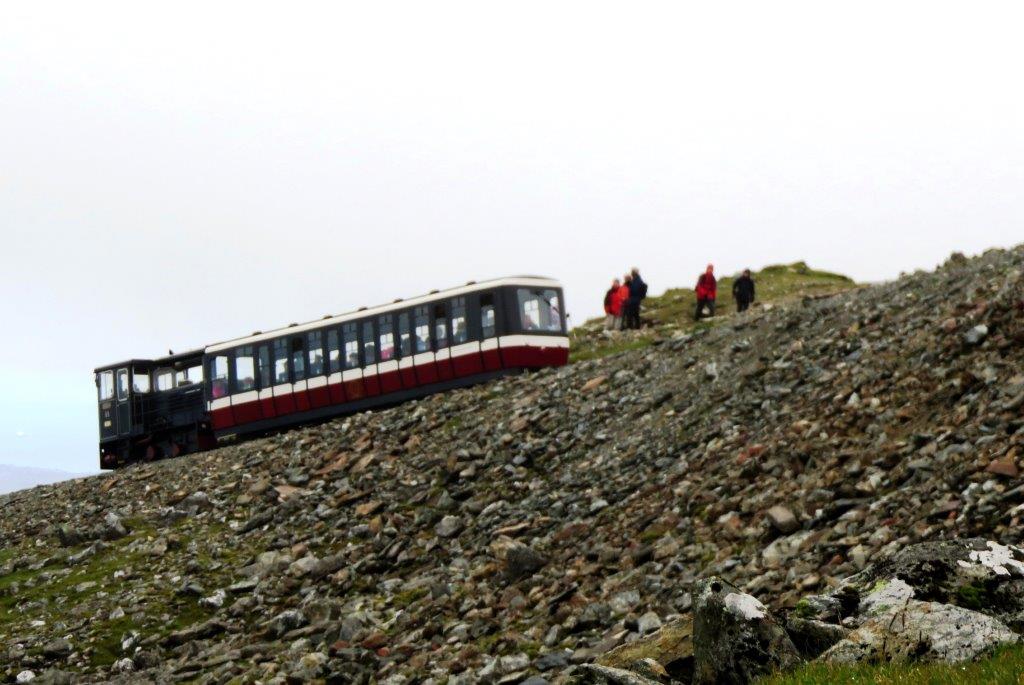 train near top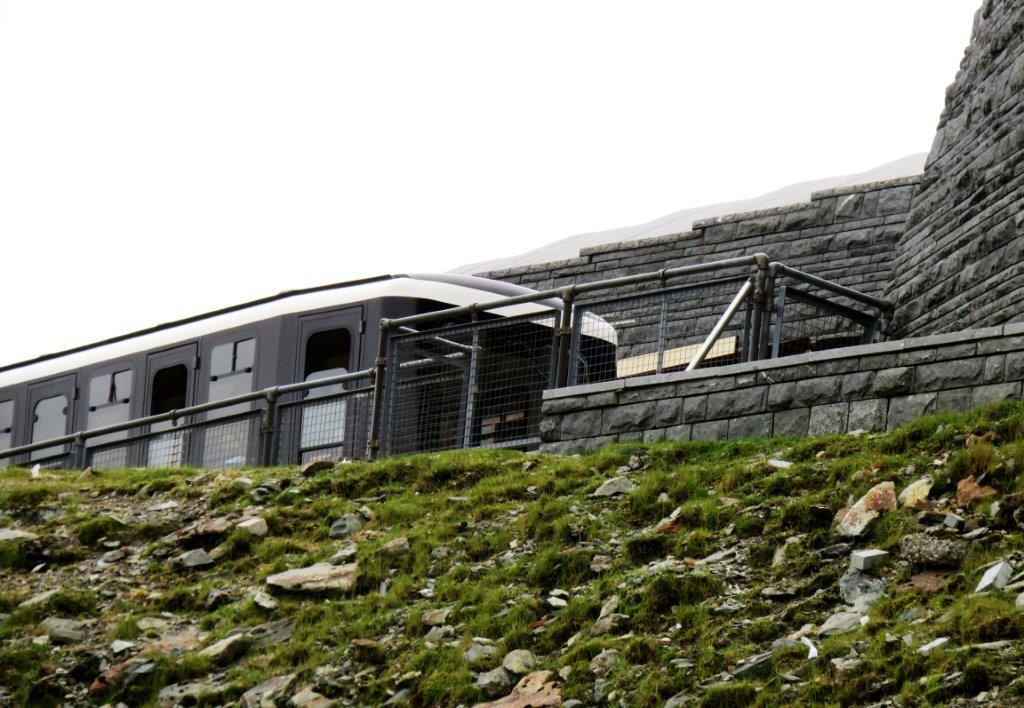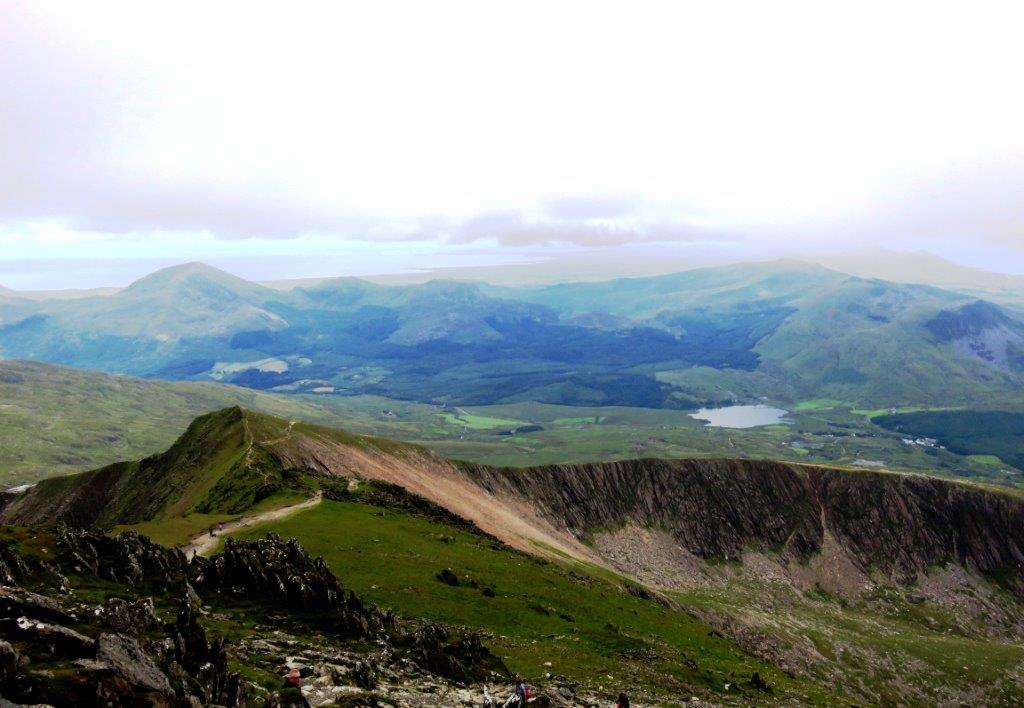 looking behind at Llechog ridge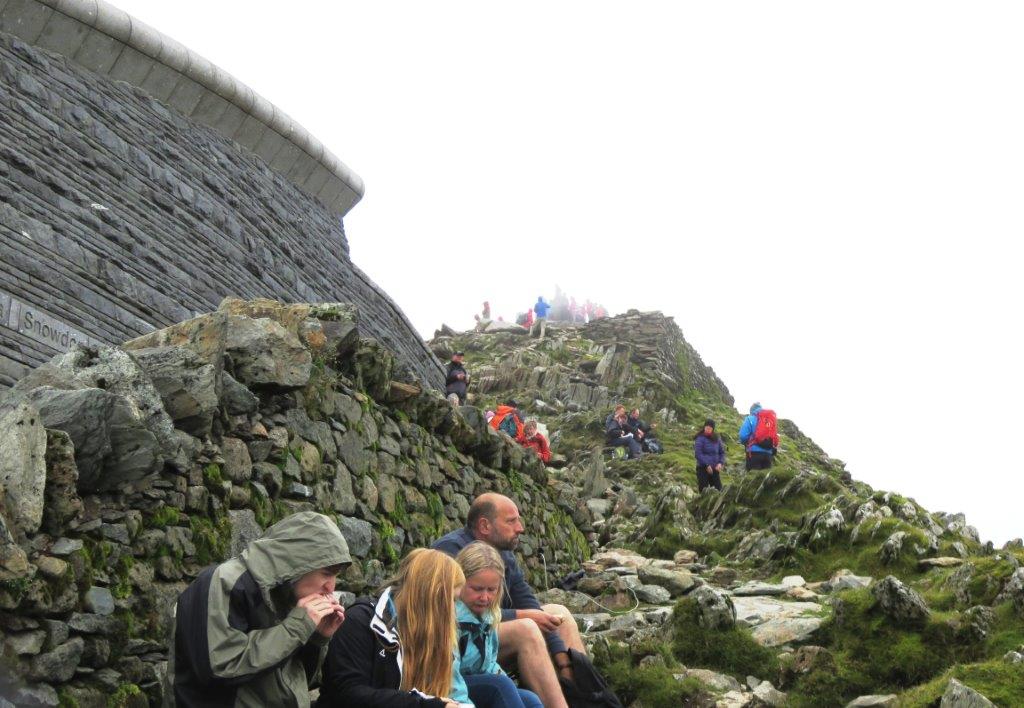 summit of Snowdon behind cafe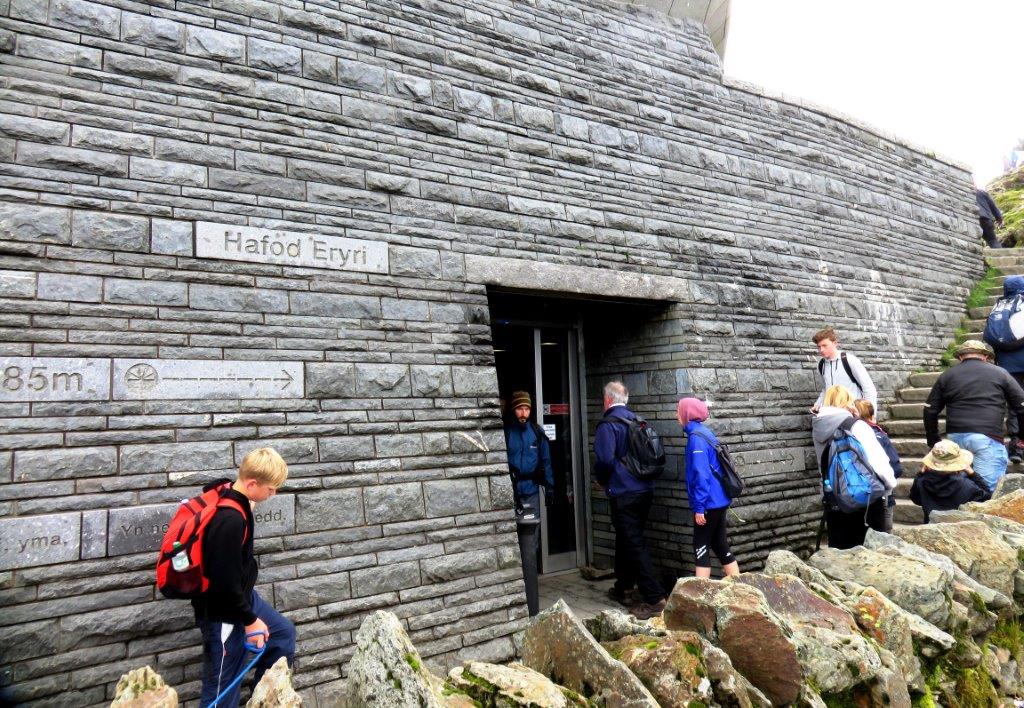 brisk turnover at cafe with many full trains - one way down tickets rarely available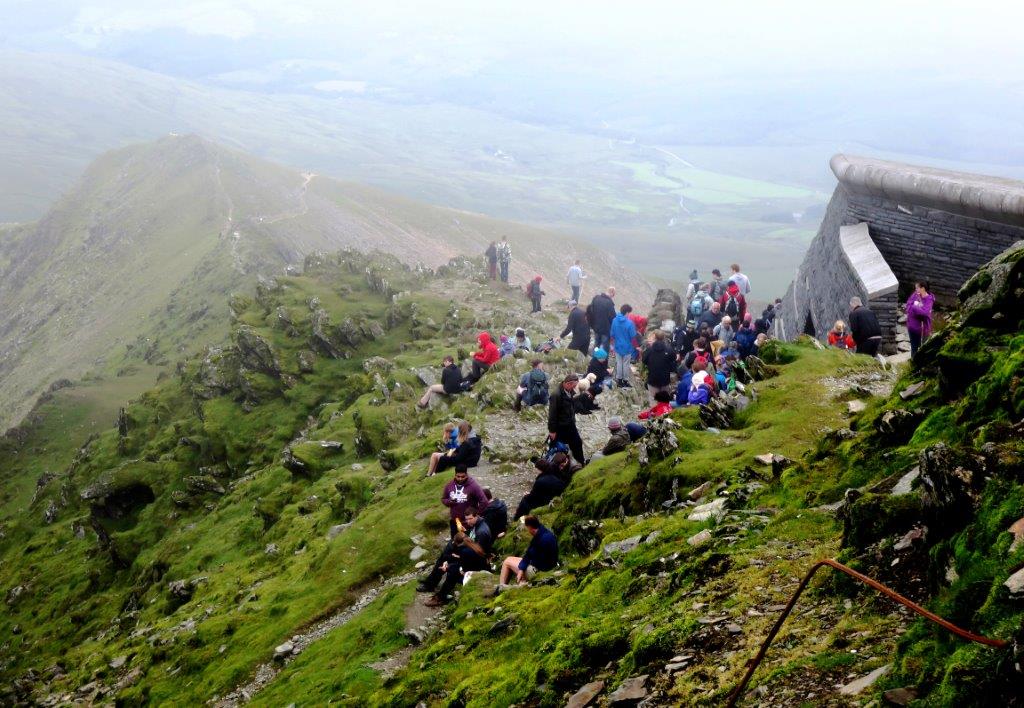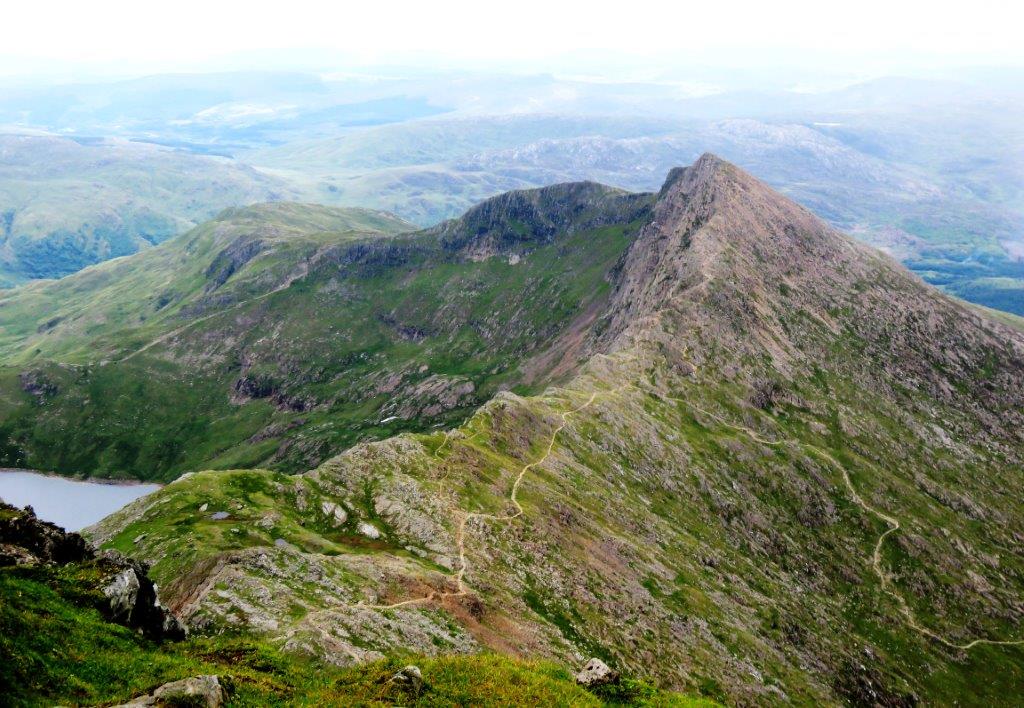 Watkin Path coming up from right bottom. Also part of Snowdon Horseshoe over Y Lliwedd? Llyn Llydaw reservoir below.
Llyn Llydaw reservoir below which Miners Track crosses. Llyn Teym - a little lake beyond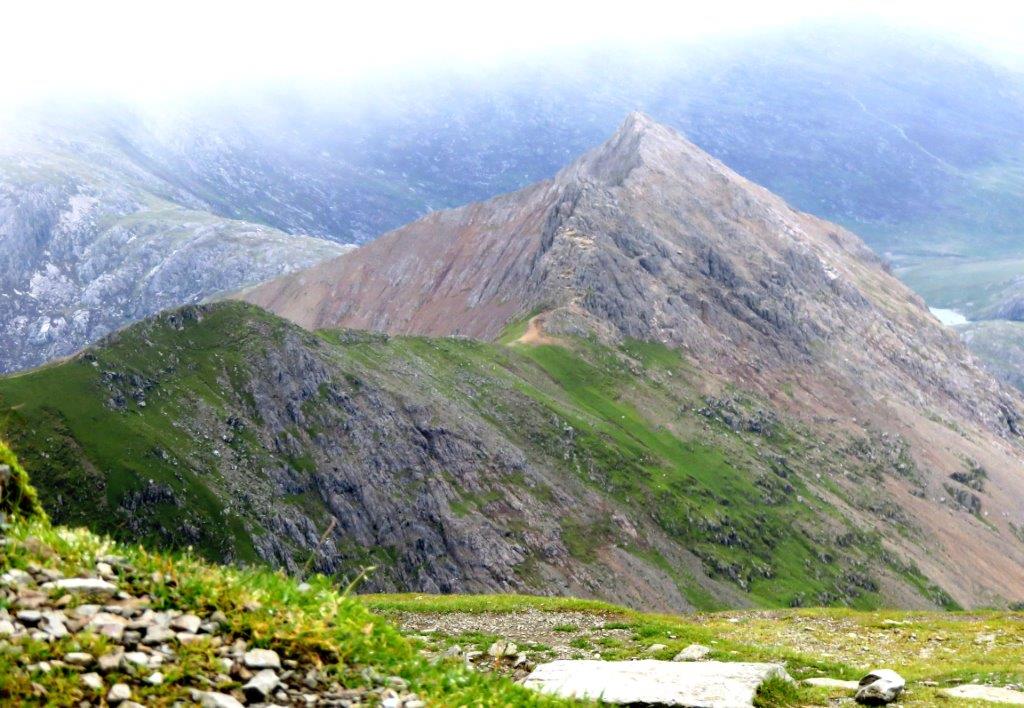 Grib Goch at back part of Snowdon Horseshoe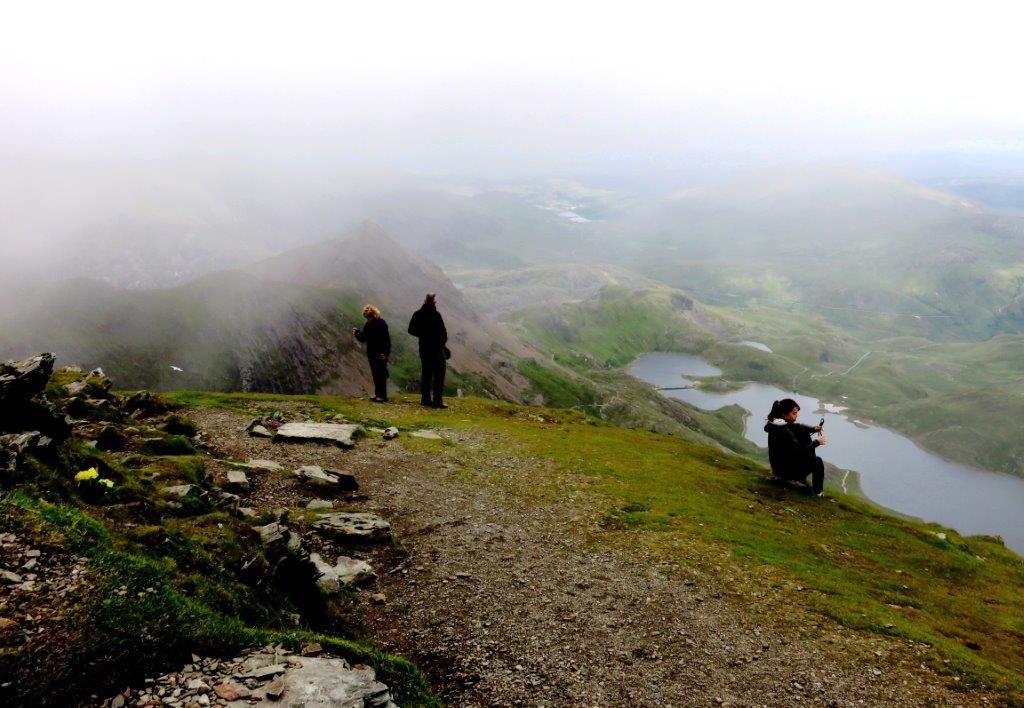 time for a Selfie?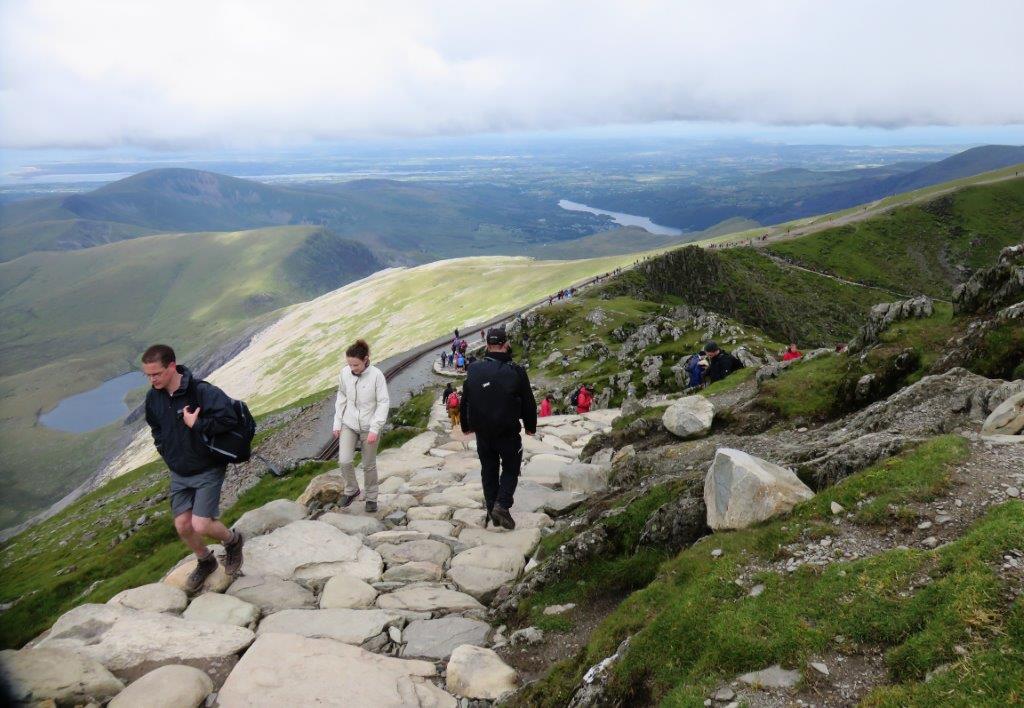 the Llanberis path approximately 'following' rail track up & down to Llanberis / Snowdon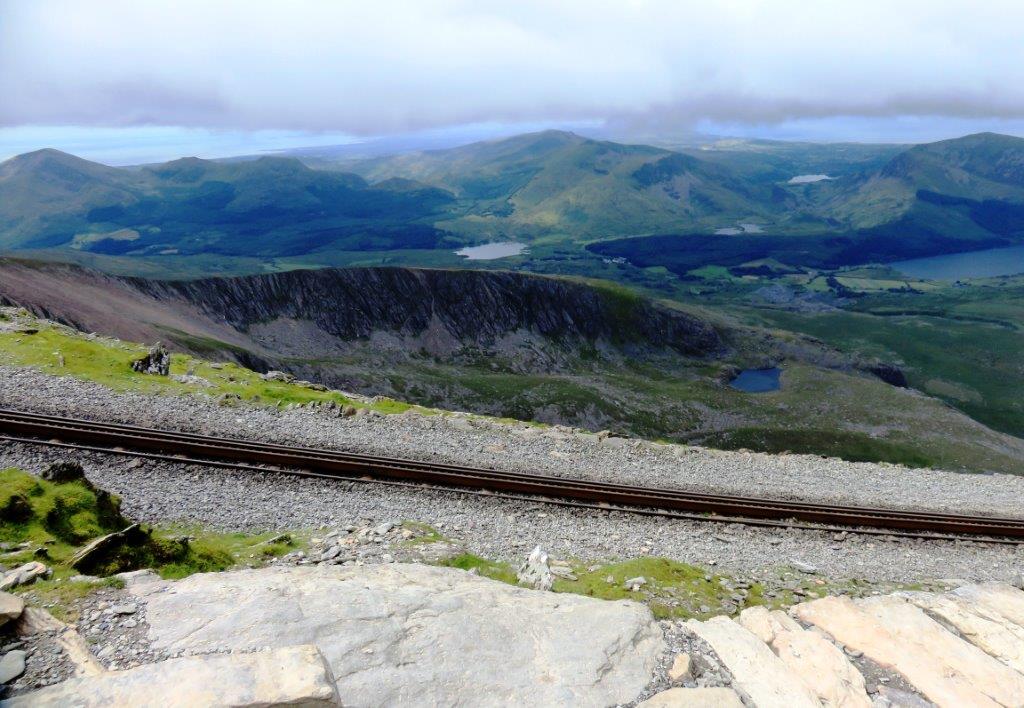 Llechog ridge behind railtrack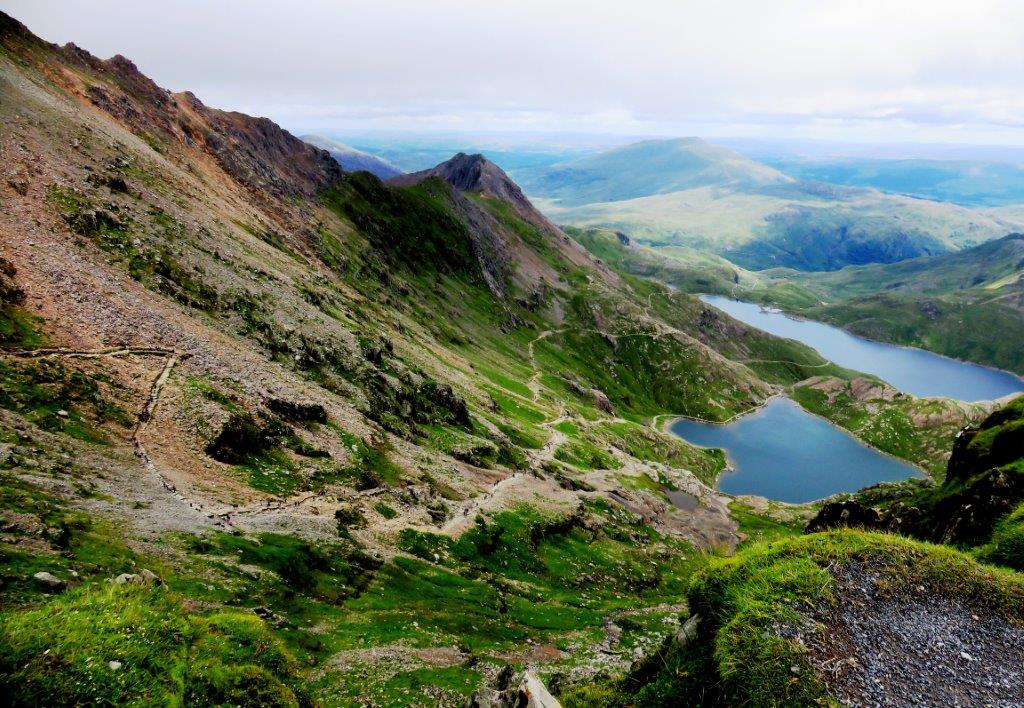 Miners & Pyg Tracks below. Glaslyn lake in front of Llyn Llydaw reservoir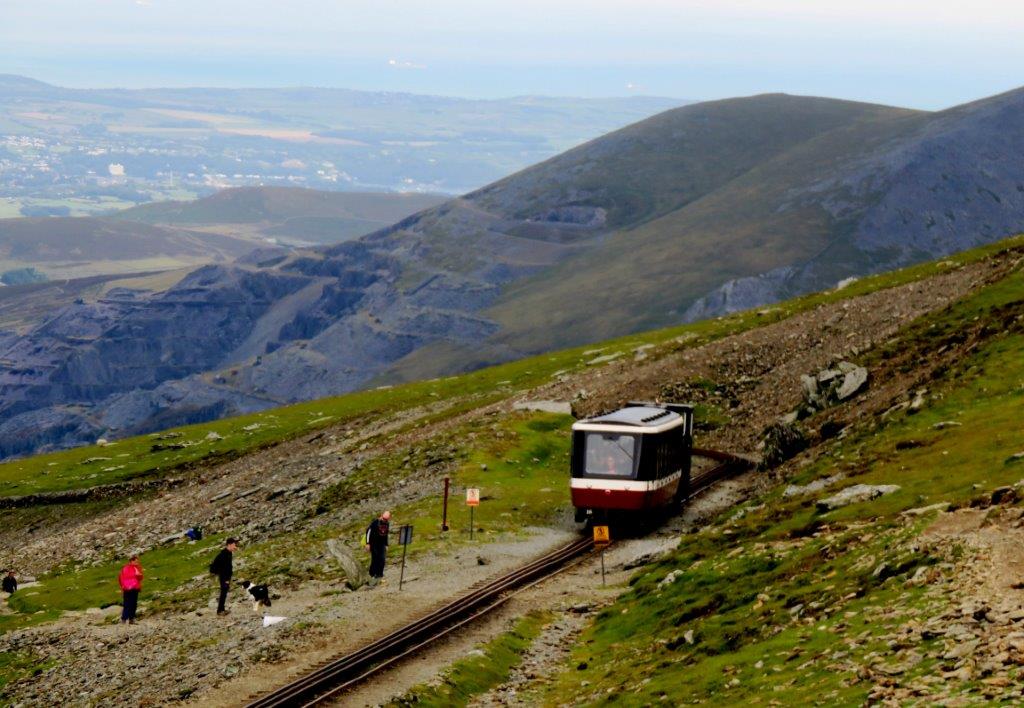 party here possibly came up on Snowdon Ranger Path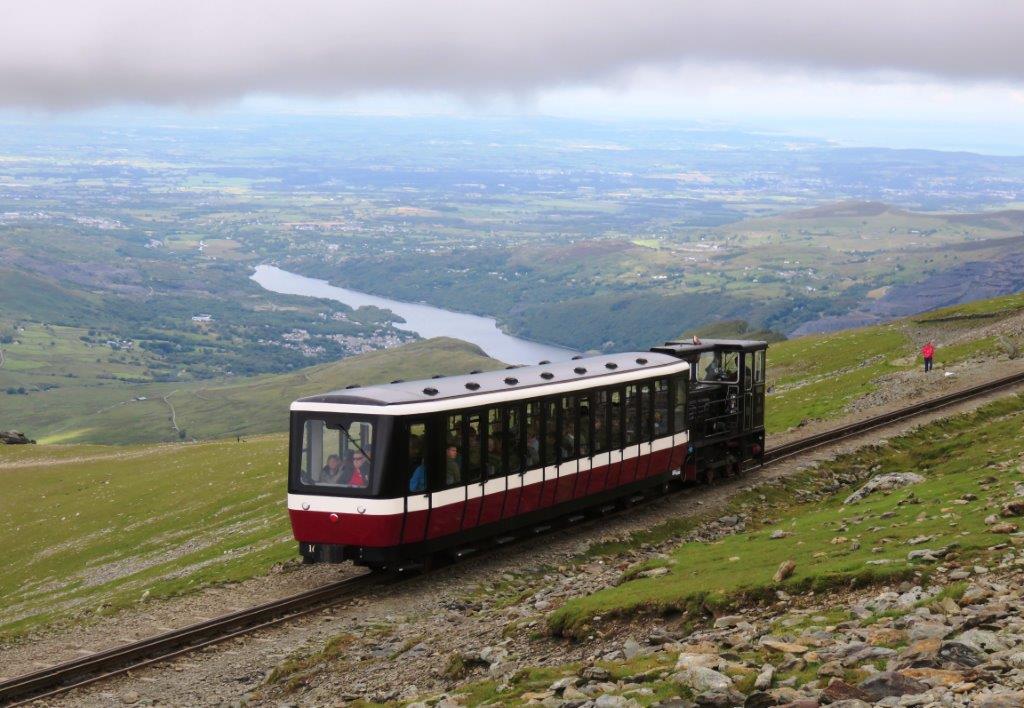 Llyn Padam lake near Llanberis behind train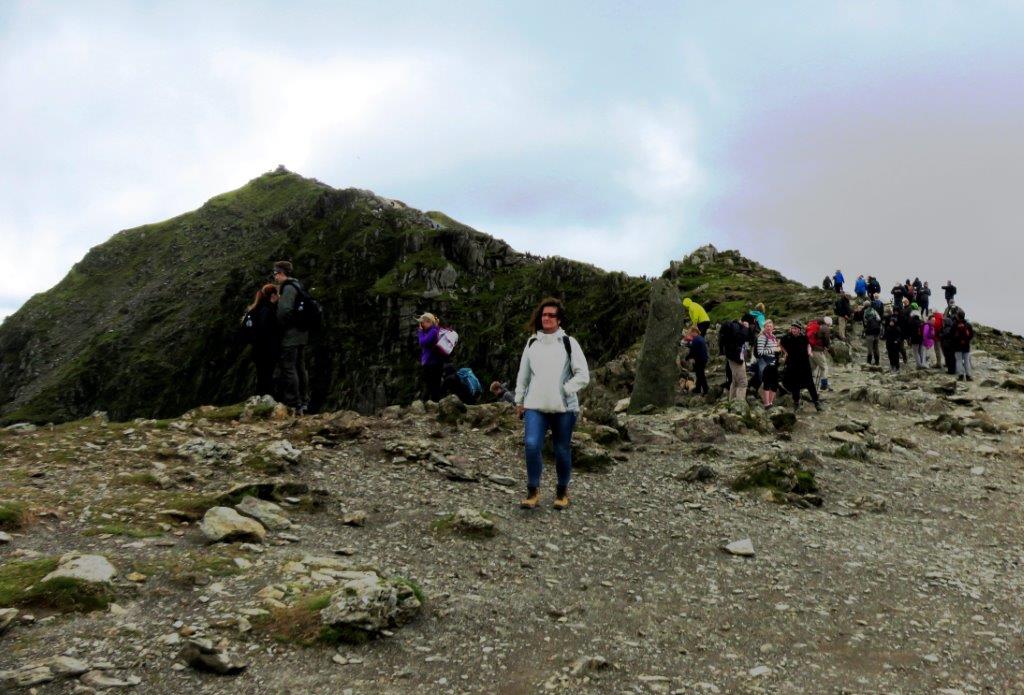 Snowdon Summit behind?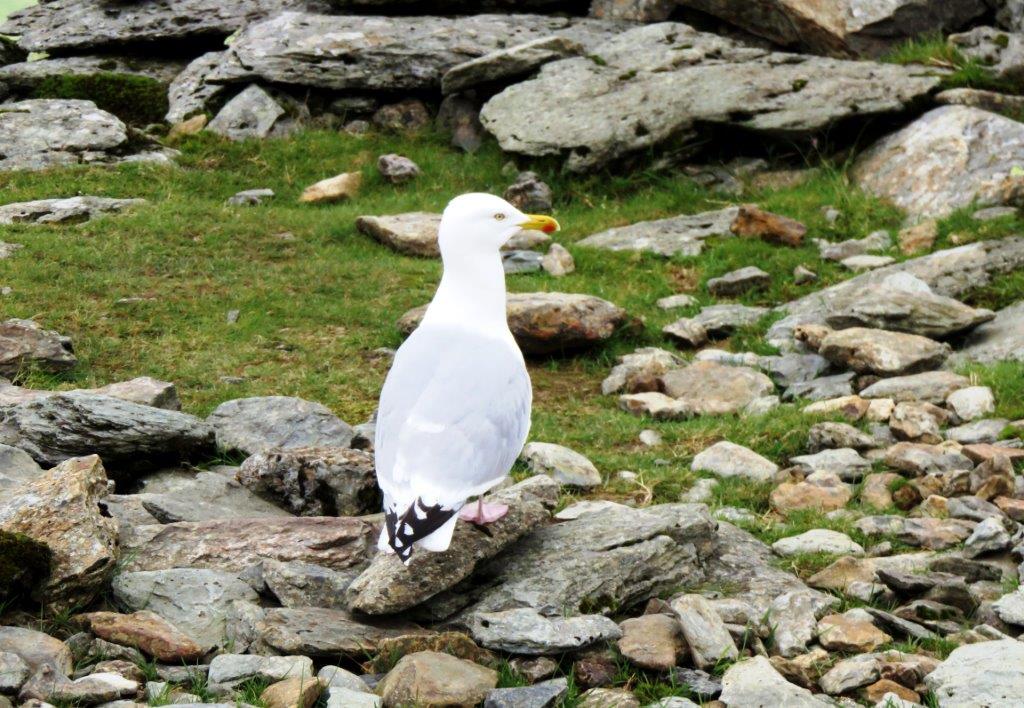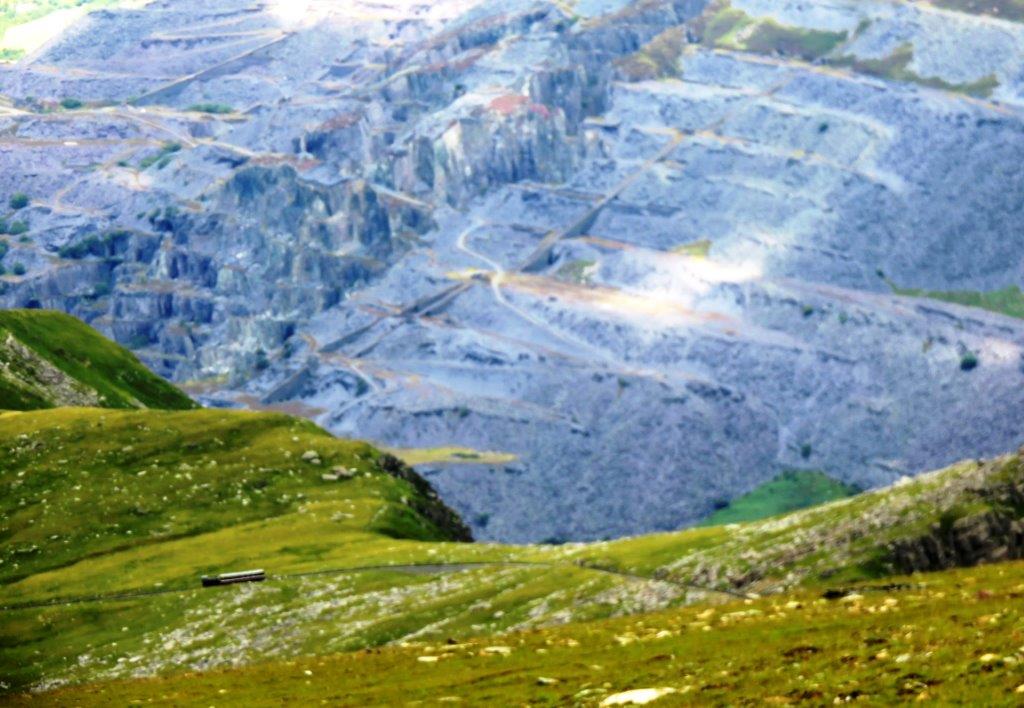 disused slate quarry other side of Afon Nant Peris valley?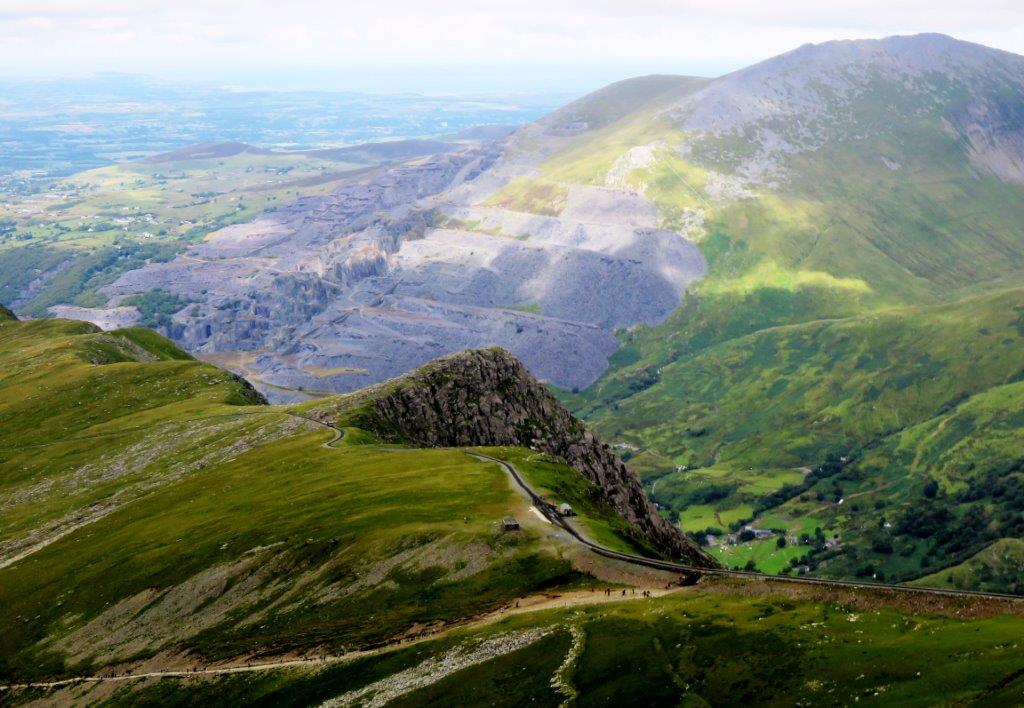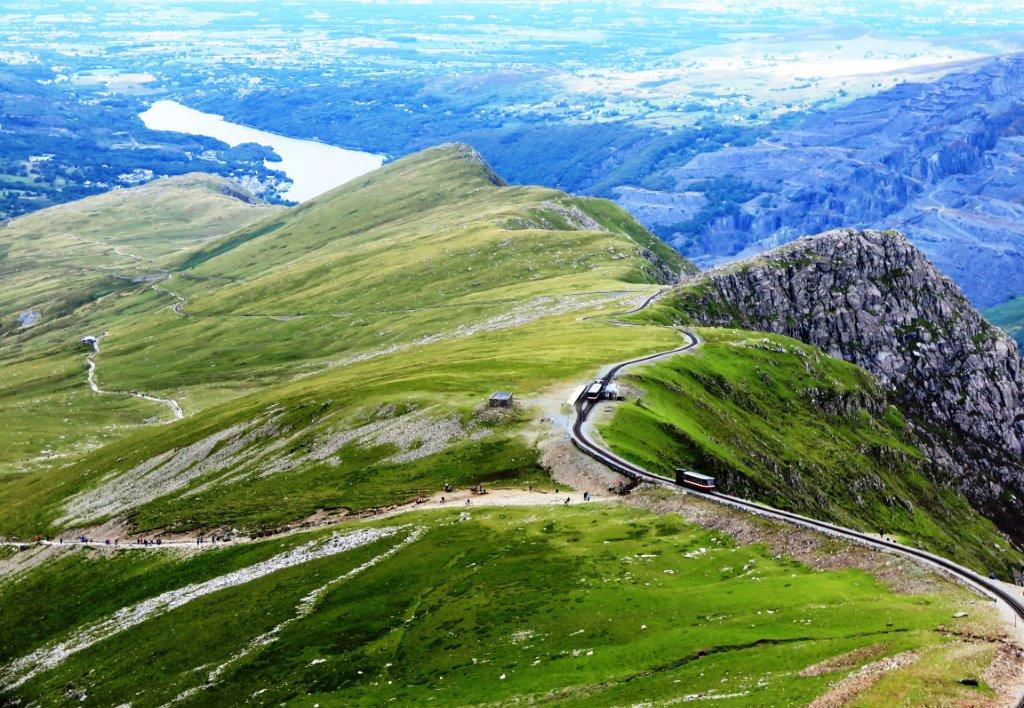 train passing point - one of several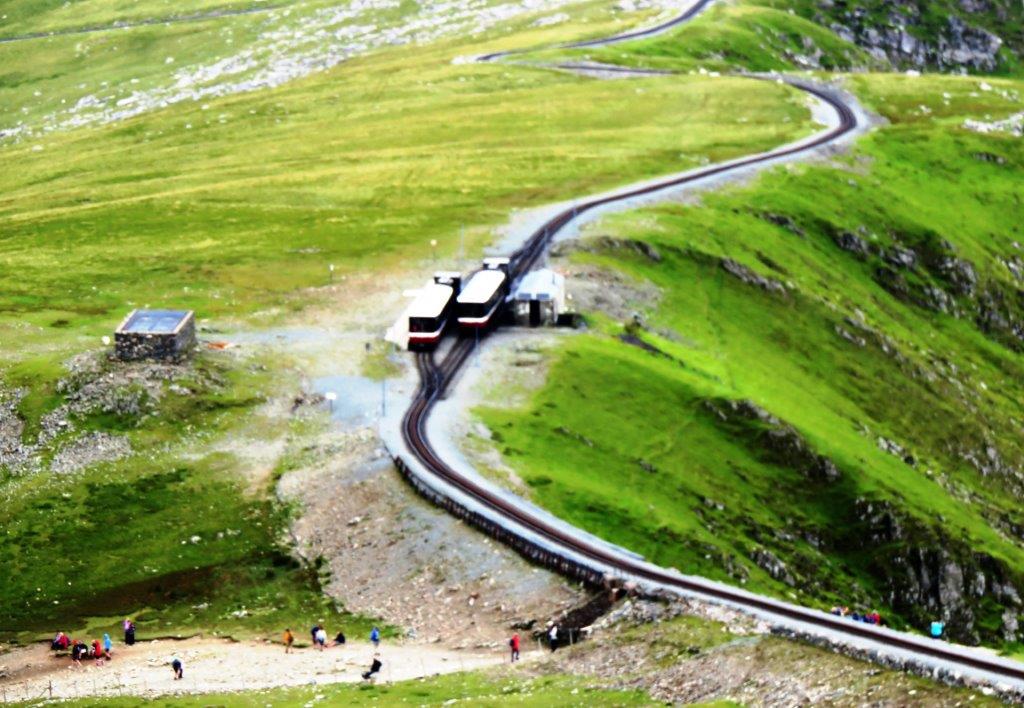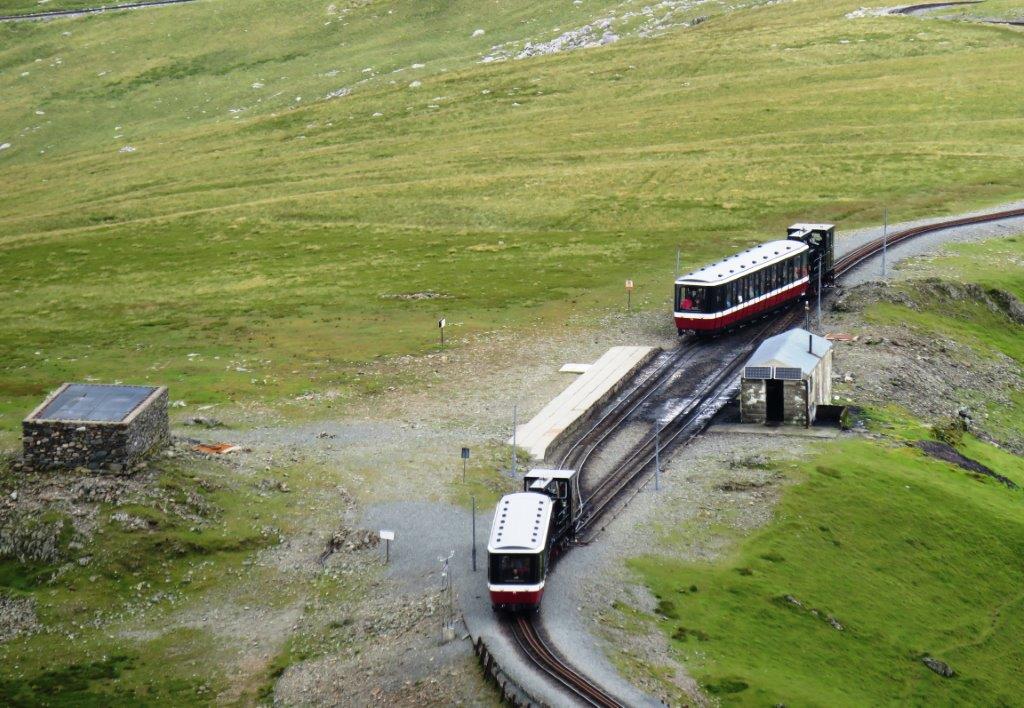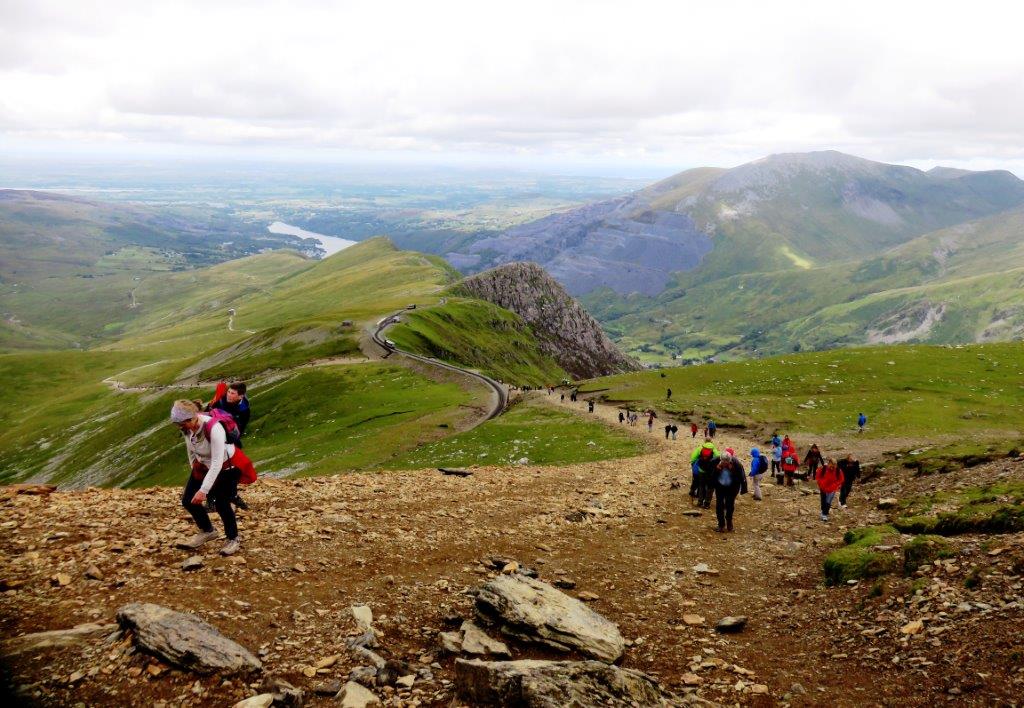 walkers pass under rail bridge near train passing point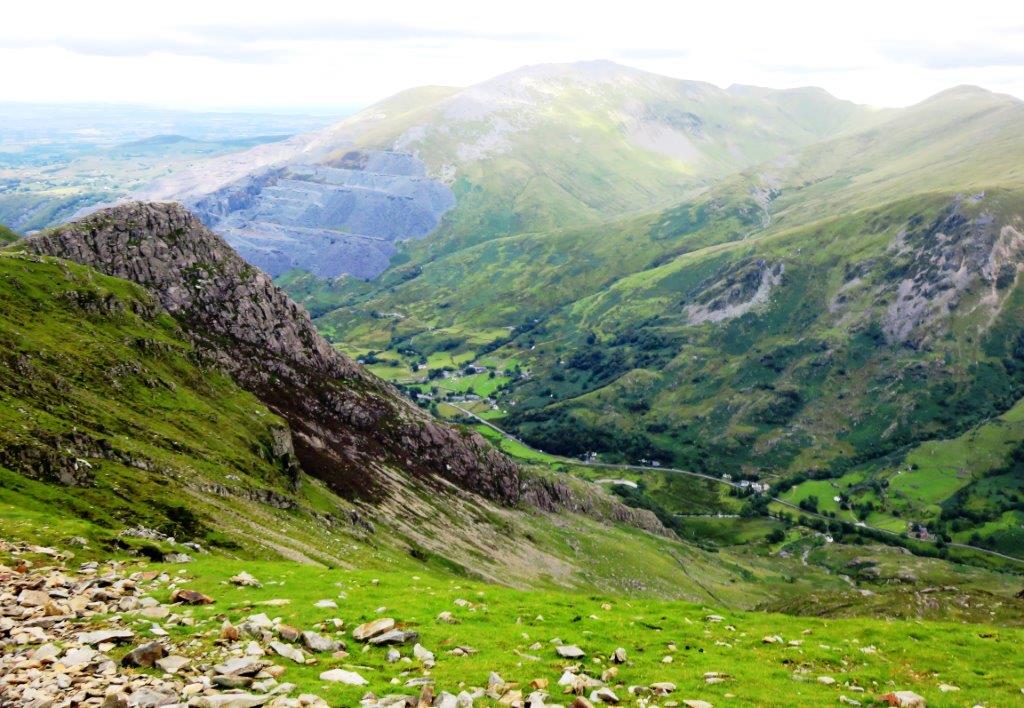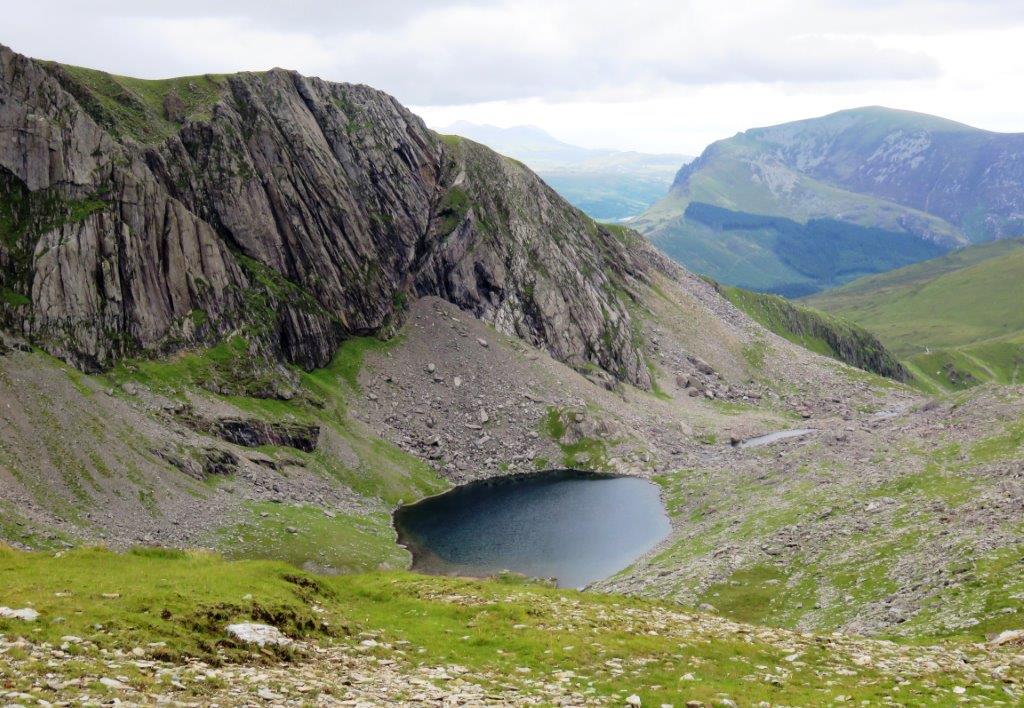 Llyn Du r Arddu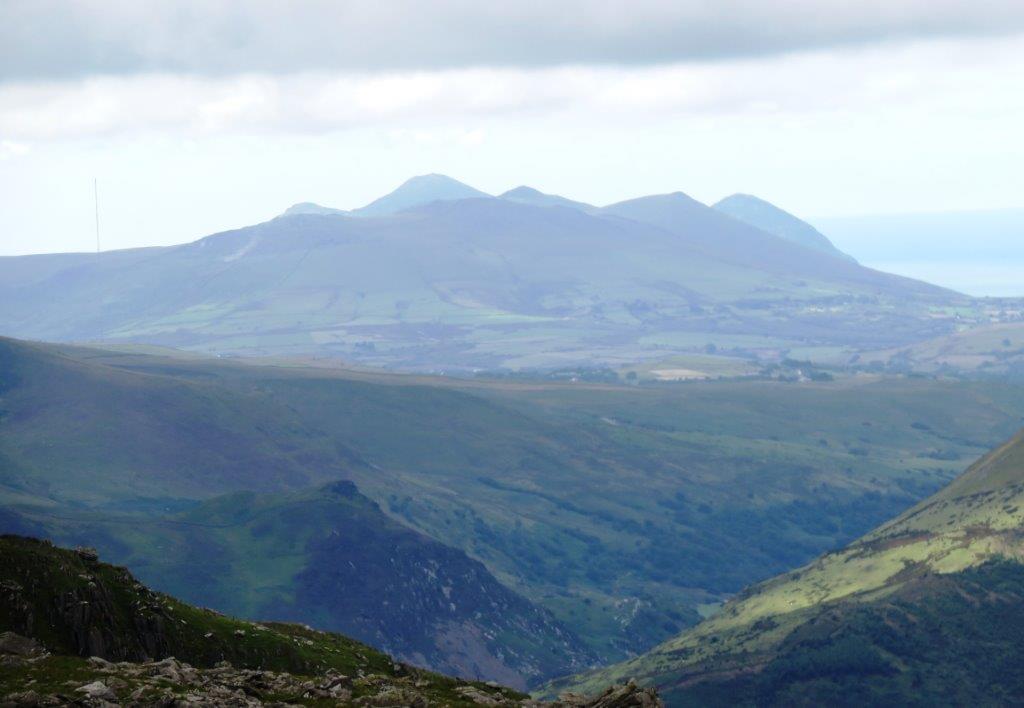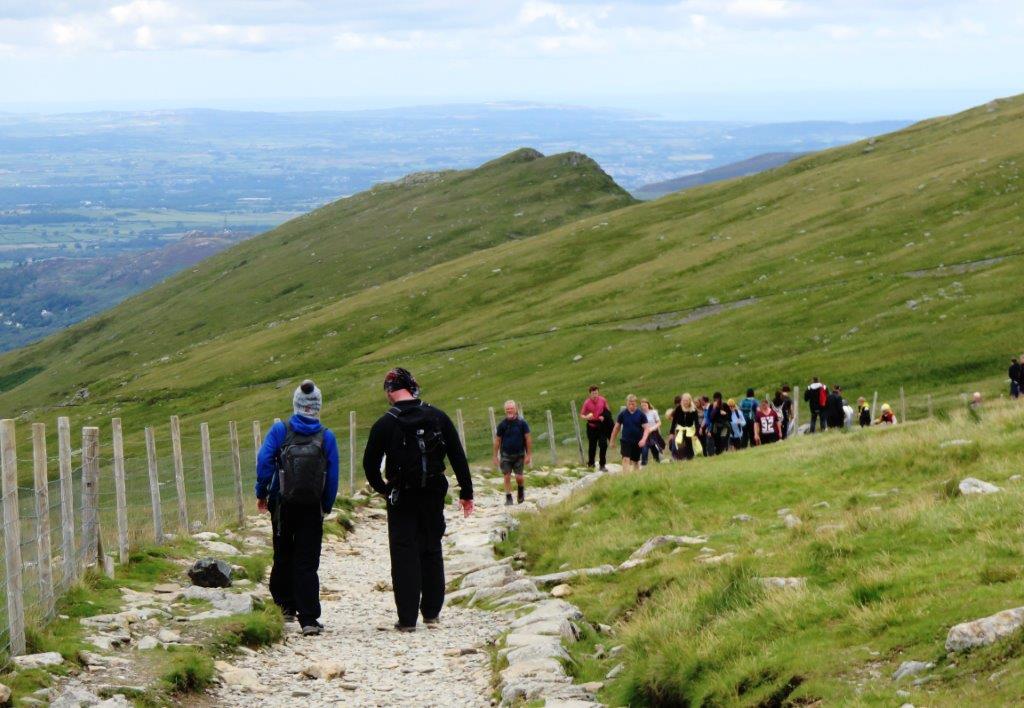 downward toward Llanberis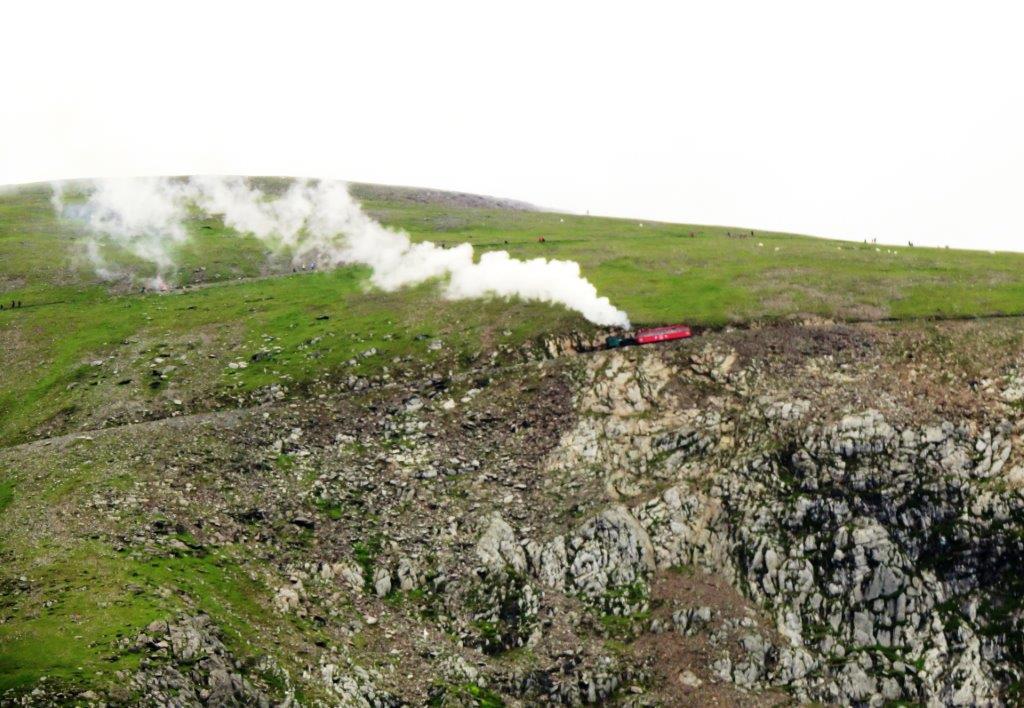 some steam engines still in use but now mainly diesel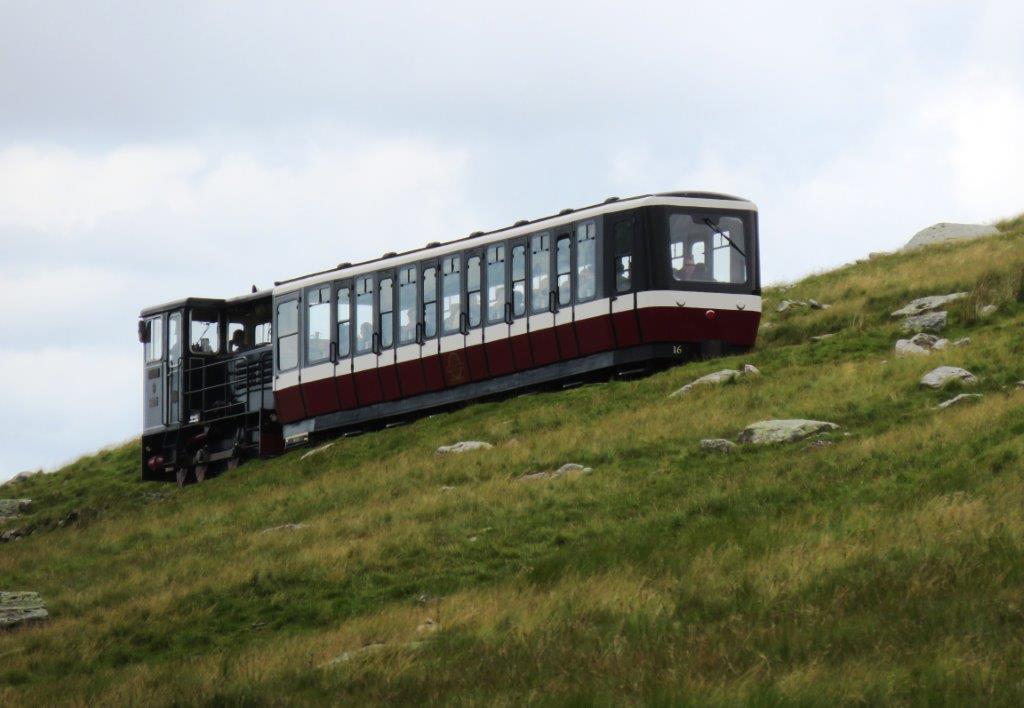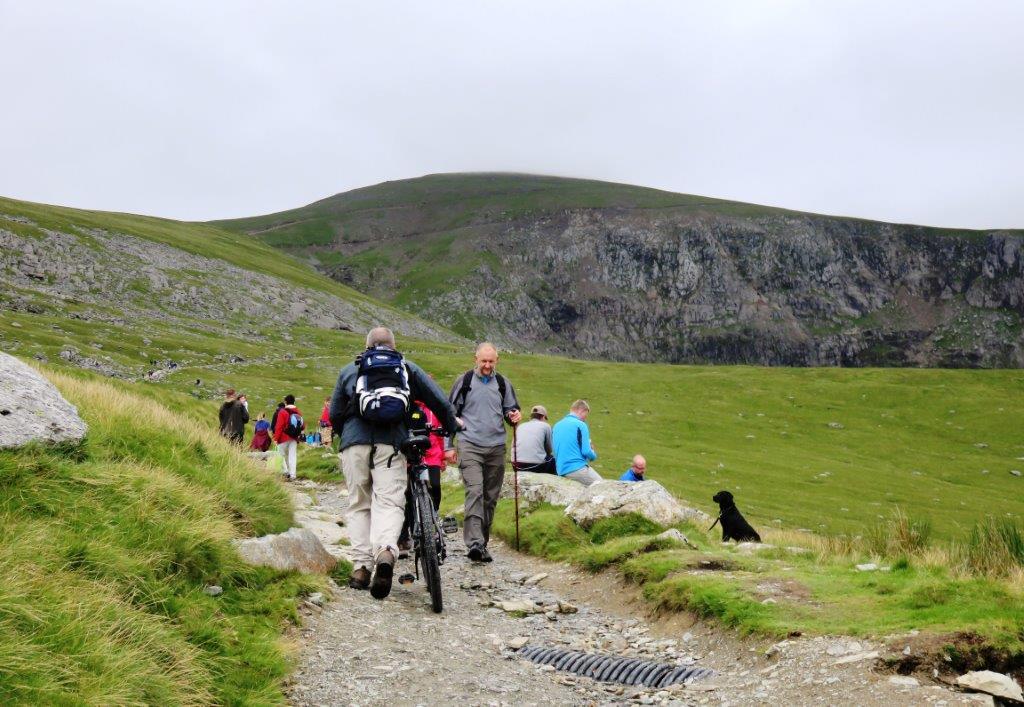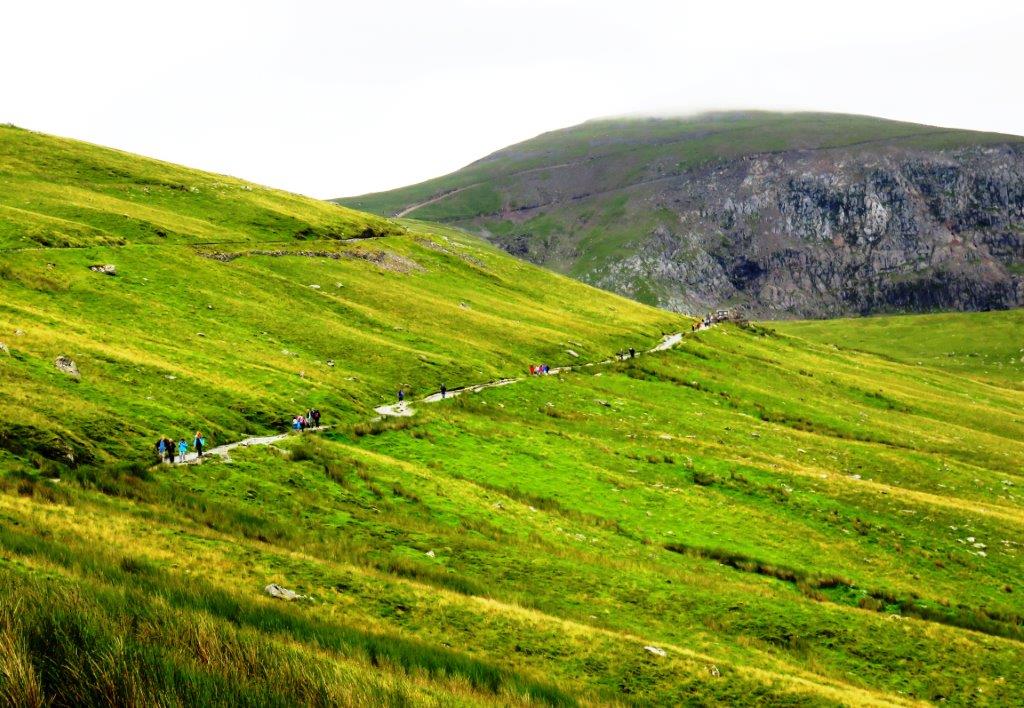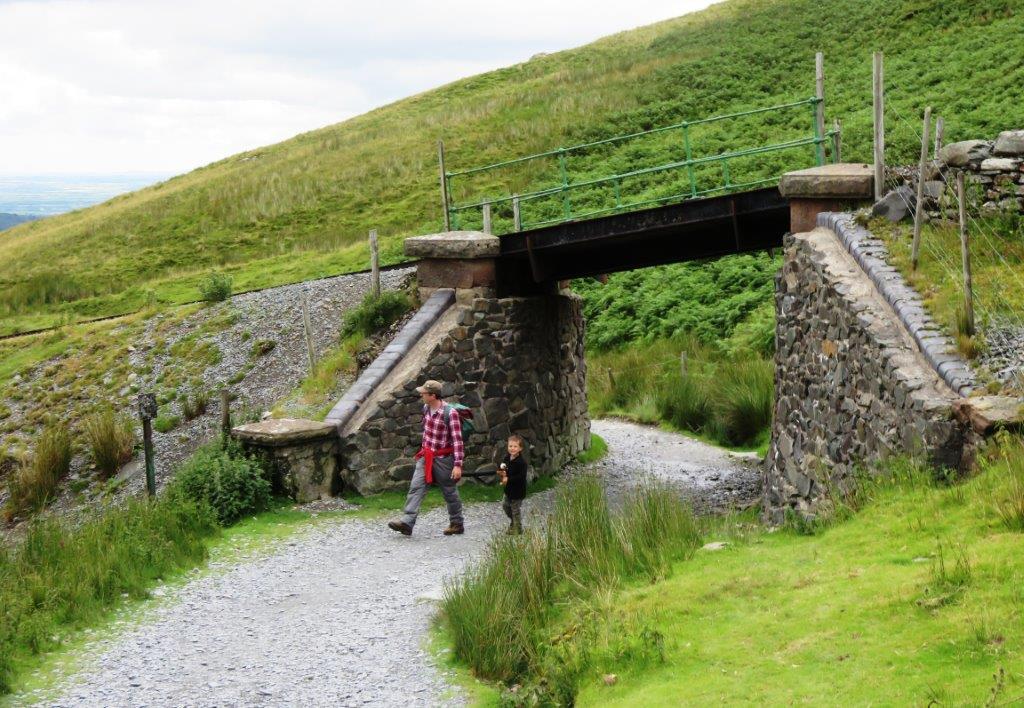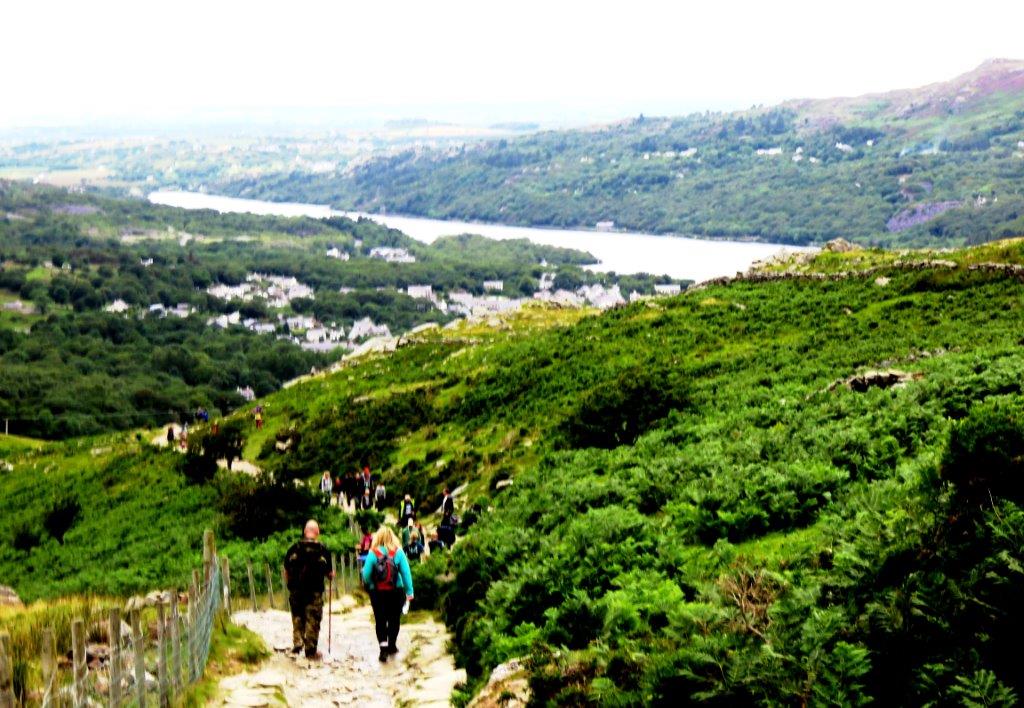 Llyn Padarn lake in front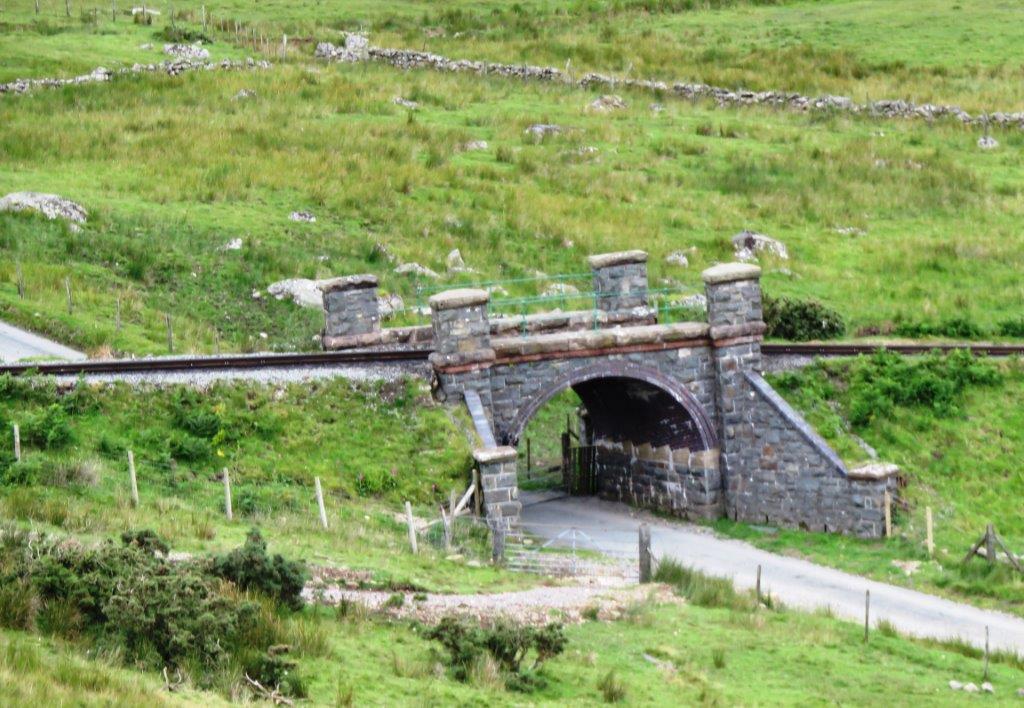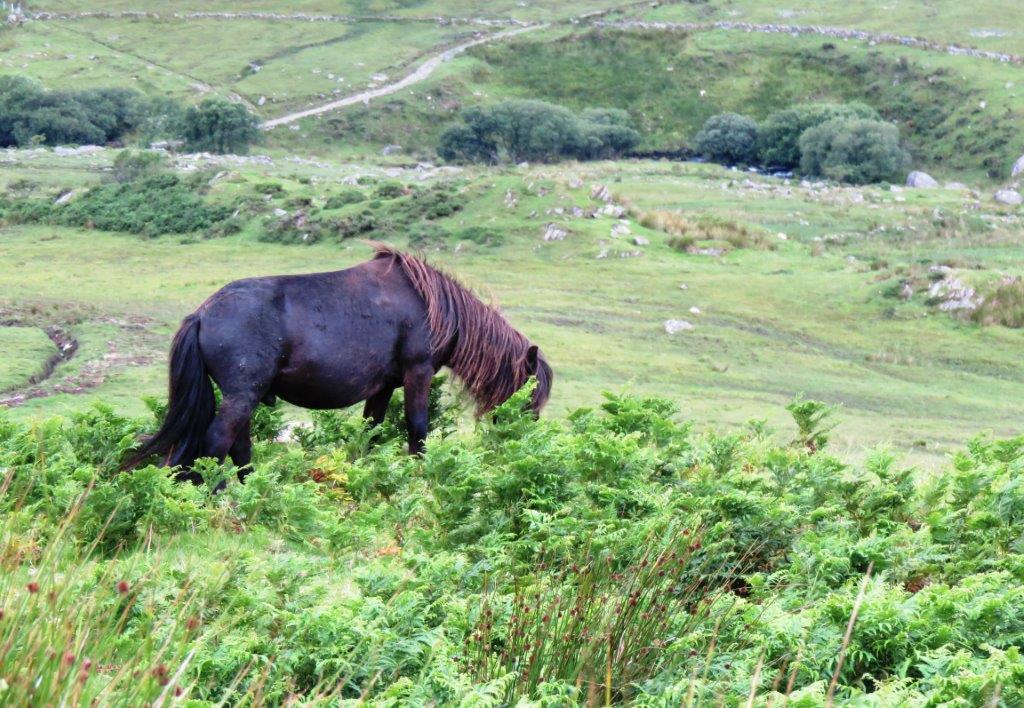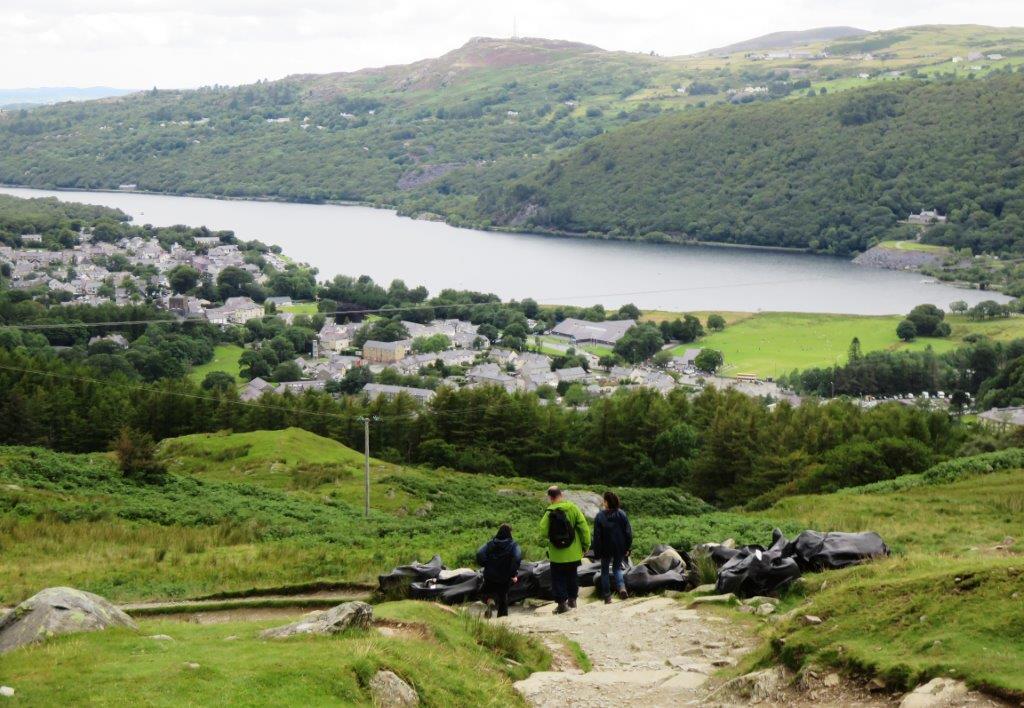 Llanberis in view. Bags containing stones near walkers possibly for path repair?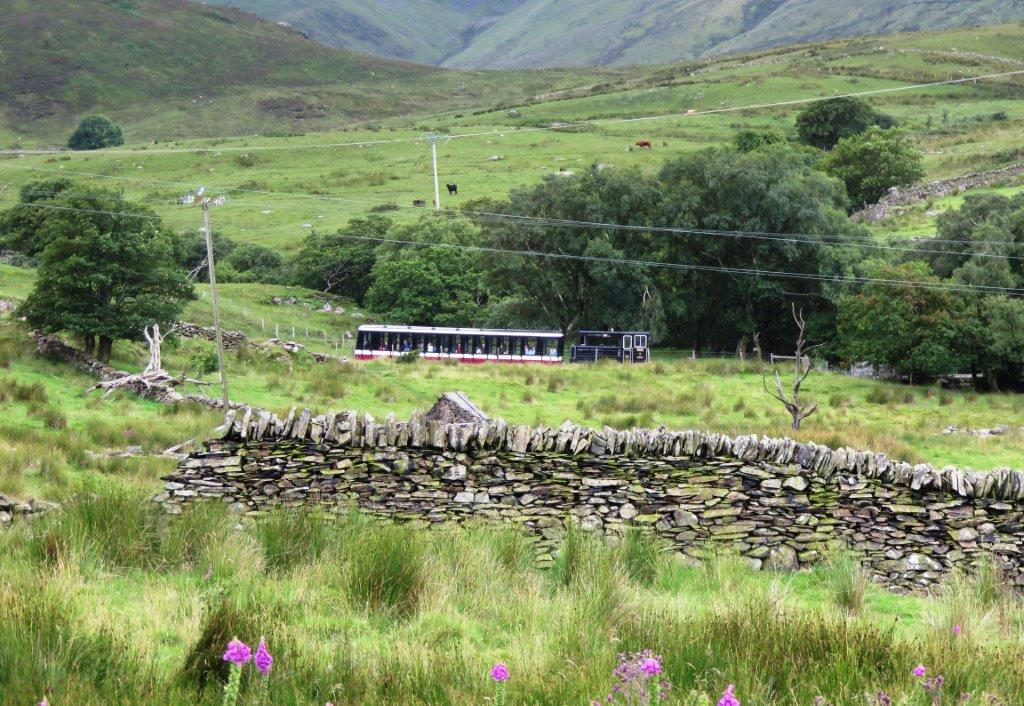 in olden times - steam engine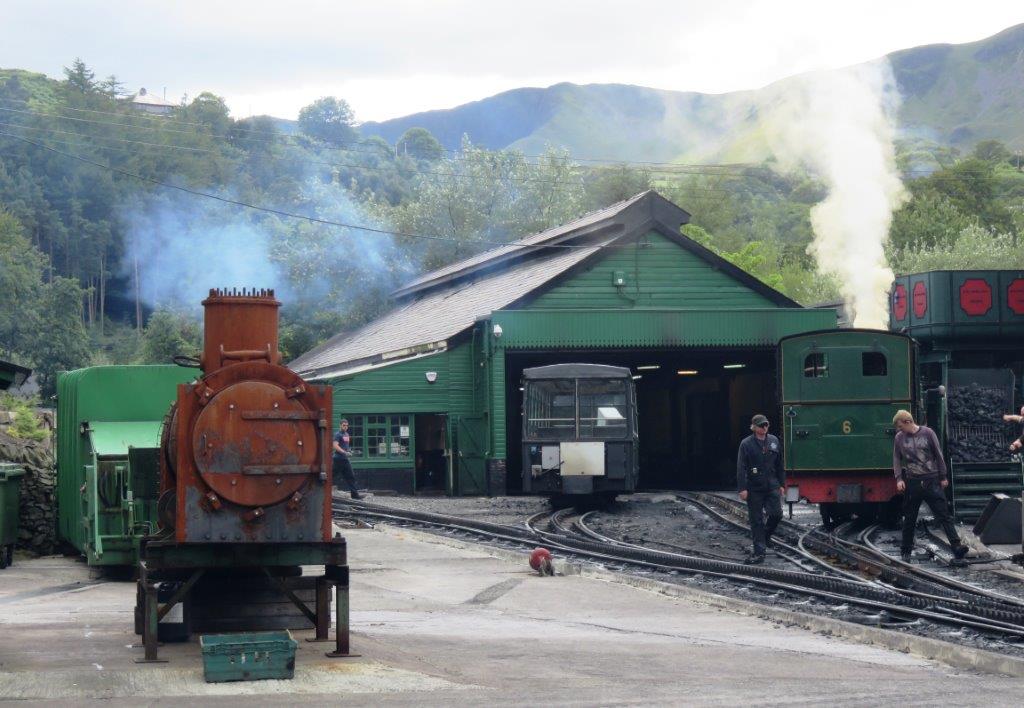 rail yard adjacent to station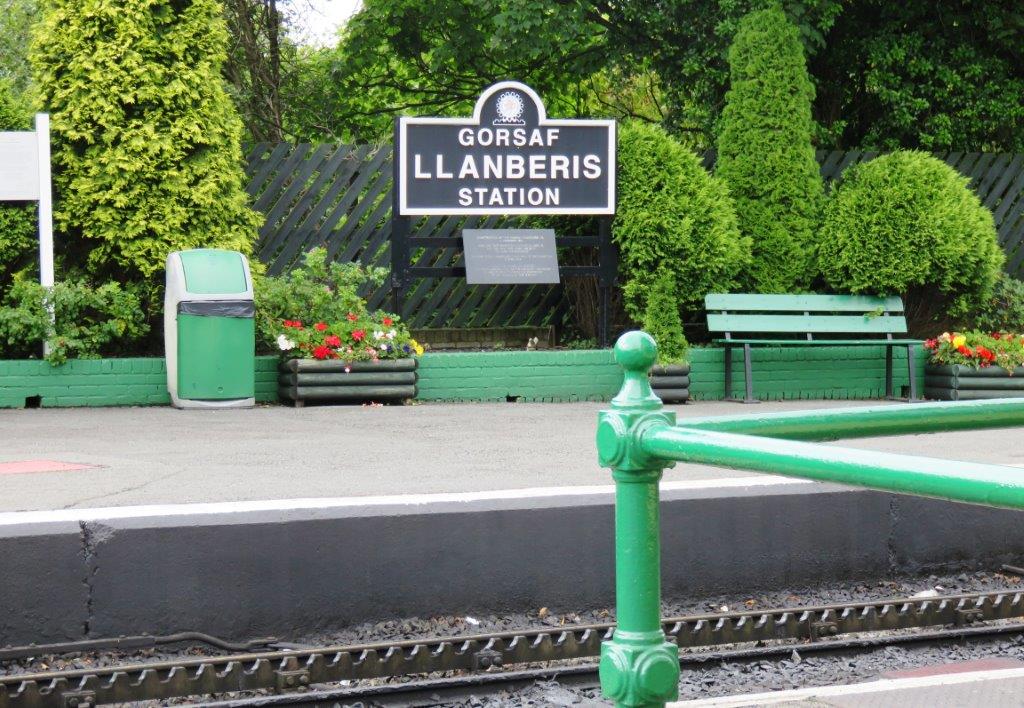 Llanberis Station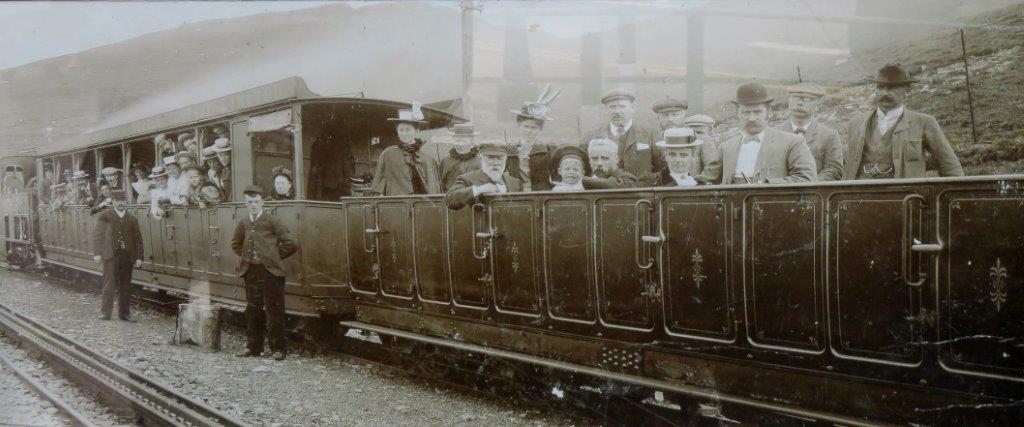 apparently 2 coaches in olden times? Single coaches now.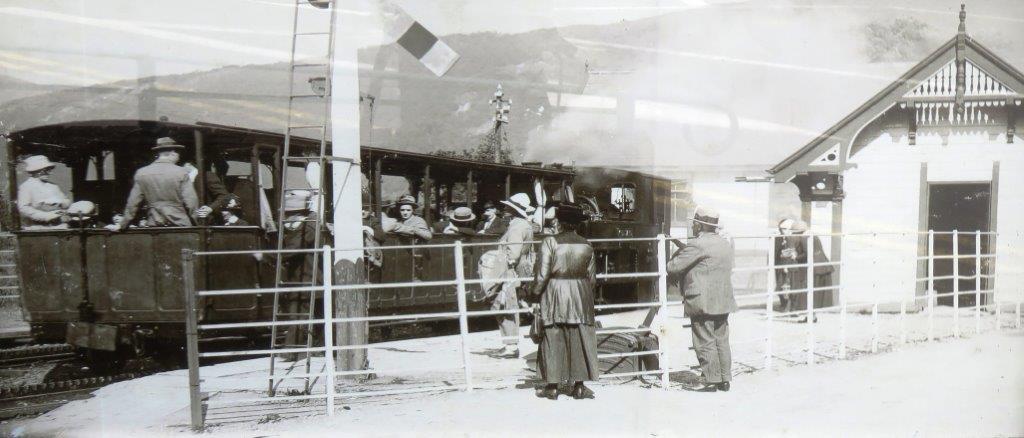 details of trip up & down & time spent before descending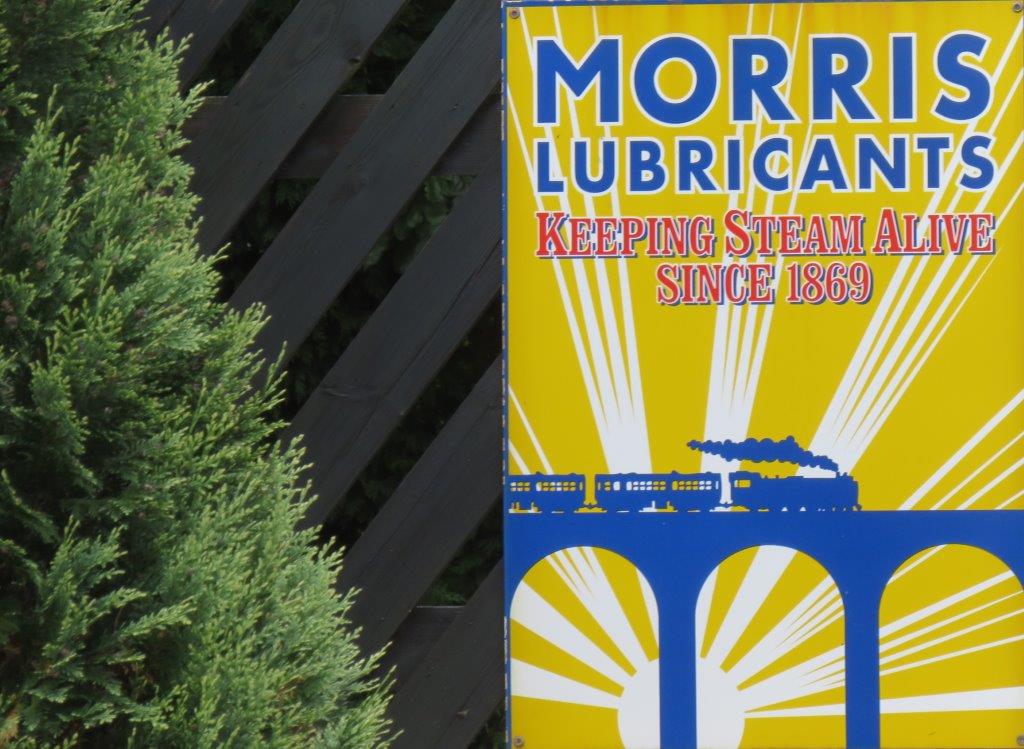 still available?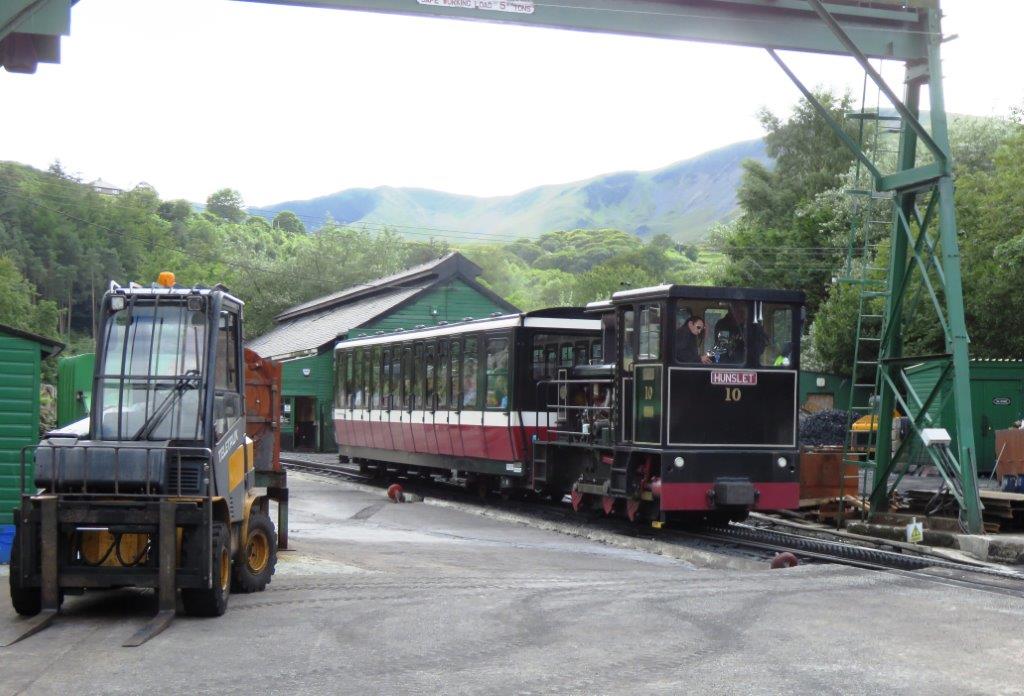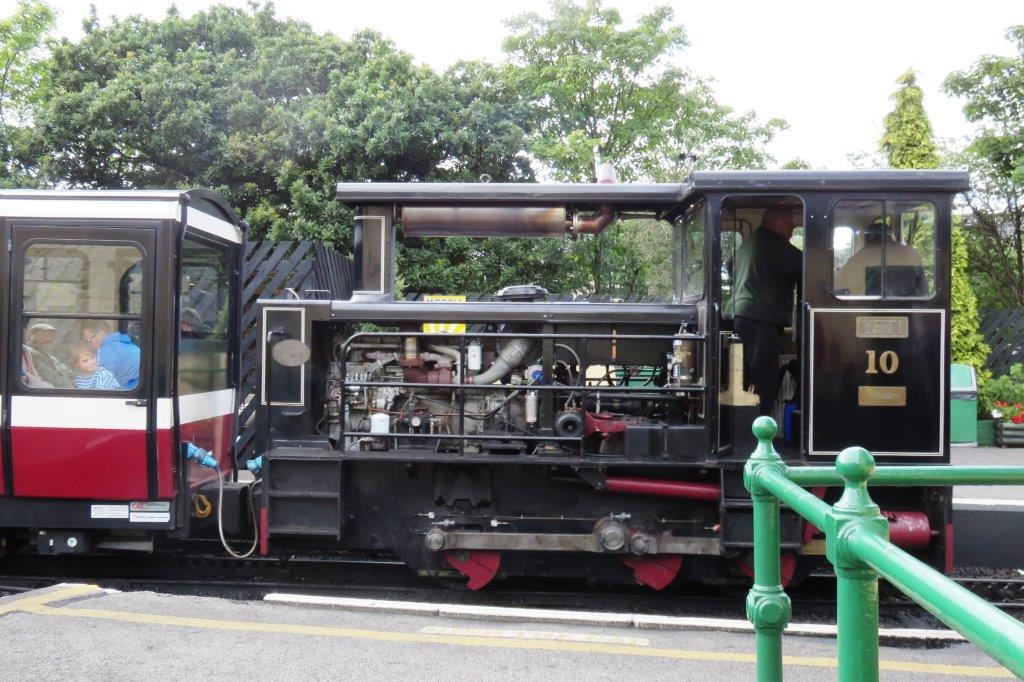 Diesel Engine
homepage - Day Walks Index 2015 - contact me at