homepage - Day Walks Index 2015 - contact me at

2015.07.08 - Car Ramble - Hartington, Old Hall, Reynards Lane, Biggin Dale, Wolfscote Dale, up to Shining Tor, down to Milldale (village), down left bank River Dove, cross footbridge near Ilam Rock, up Hall Dale, Stanhope, Dale Bottom, Alstonefield, The Rakes, Narrowdale, Beresford Dale, Hartington - leaders Liz Savage & Janice Burton - Wednesday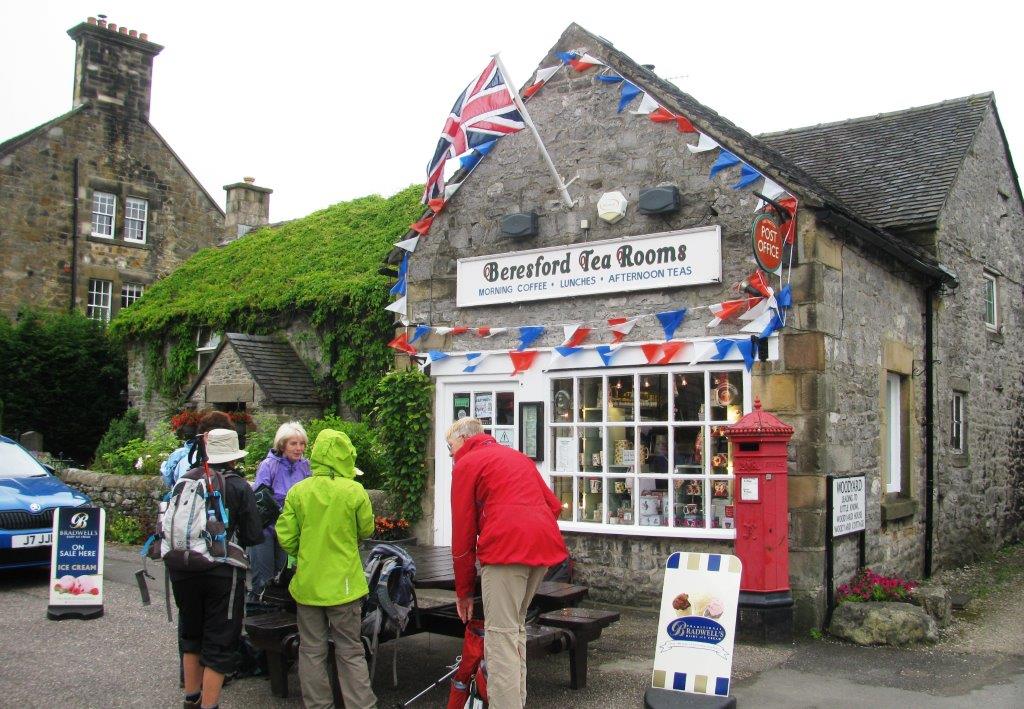 coffee break before walk start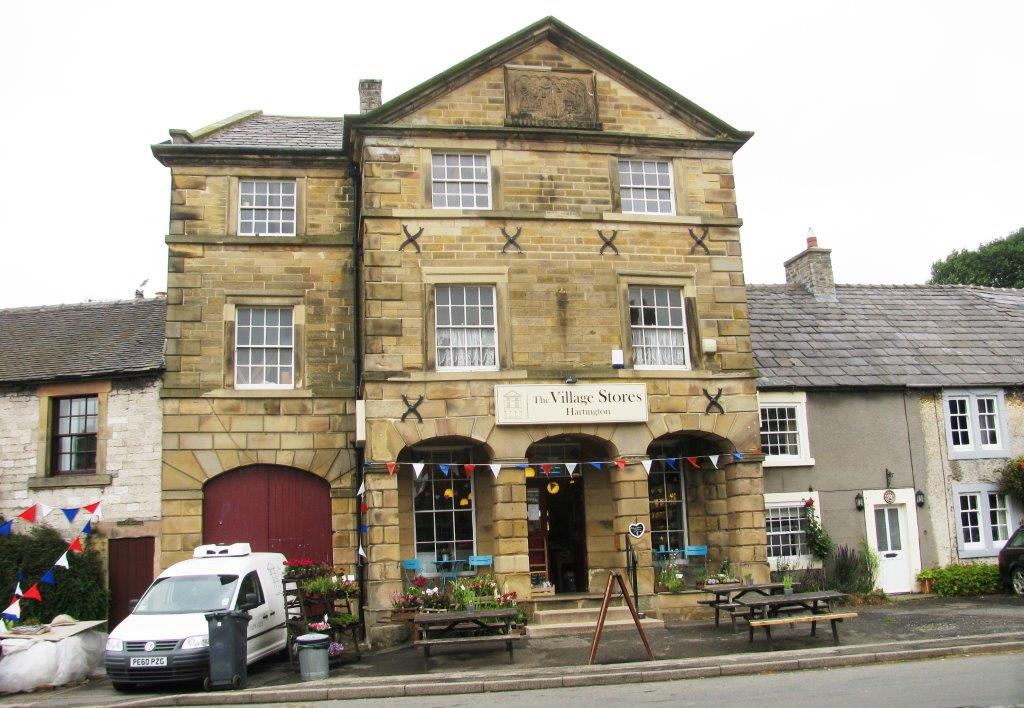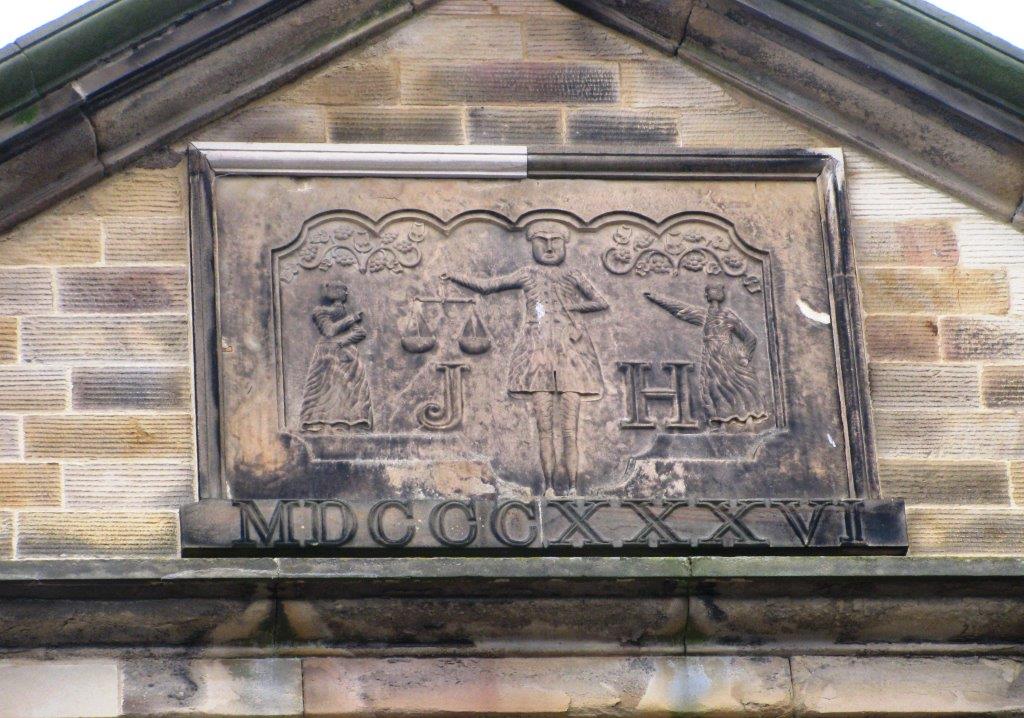 interpretation required?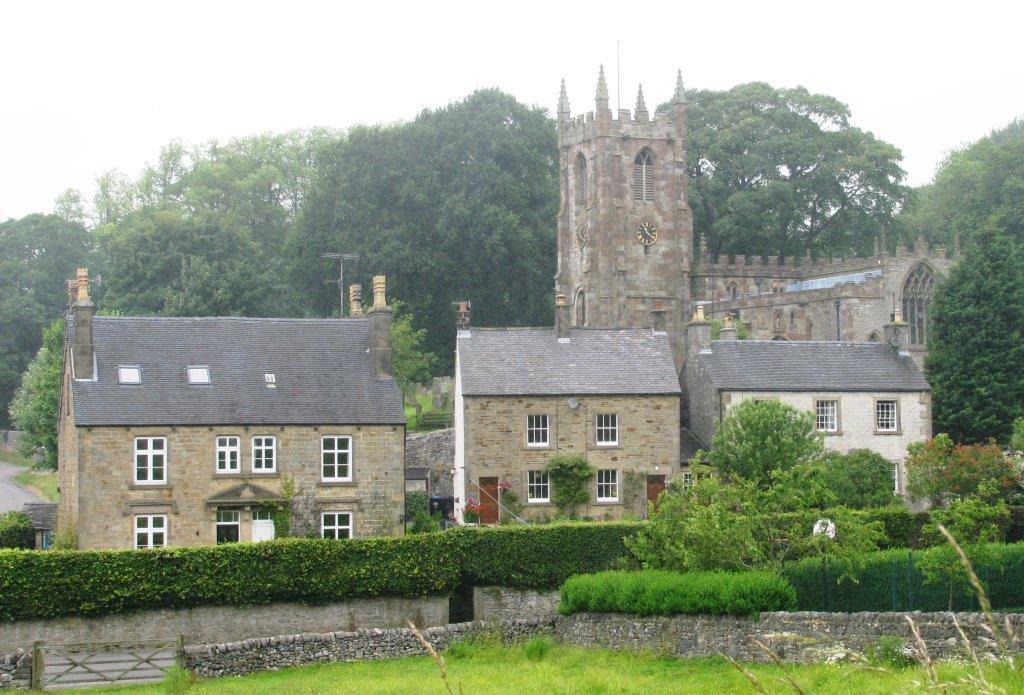 Hartington Church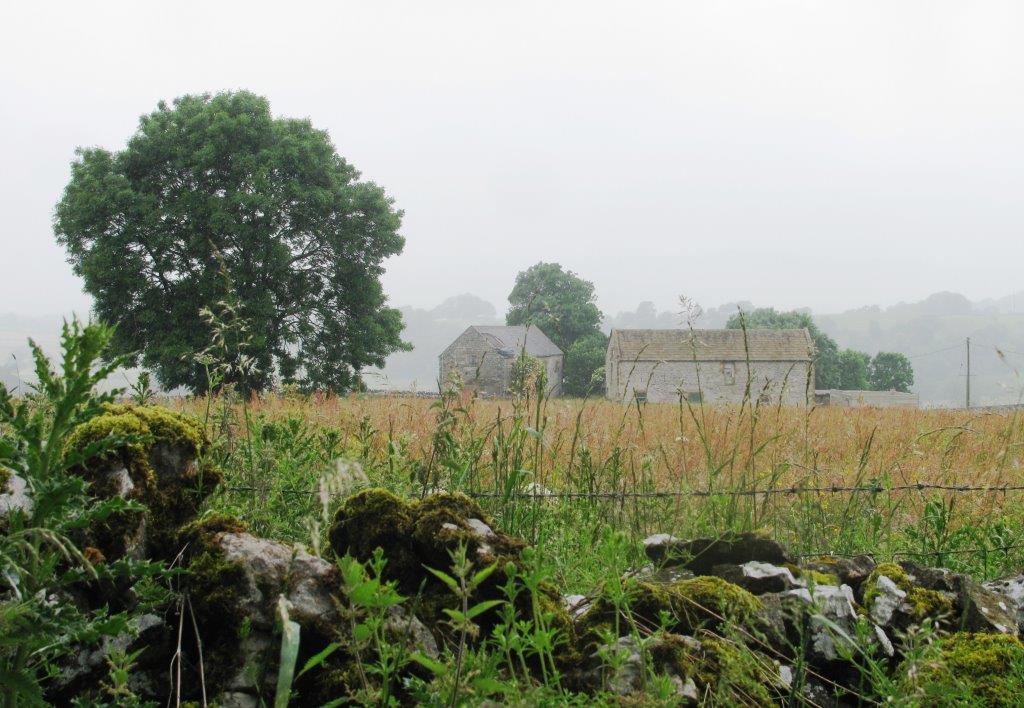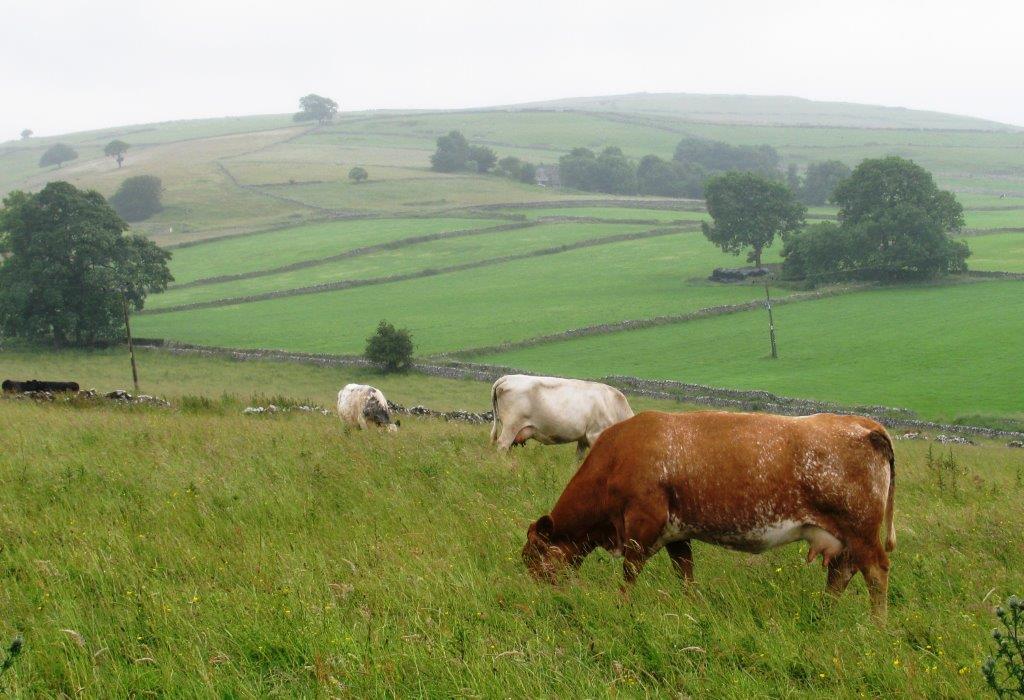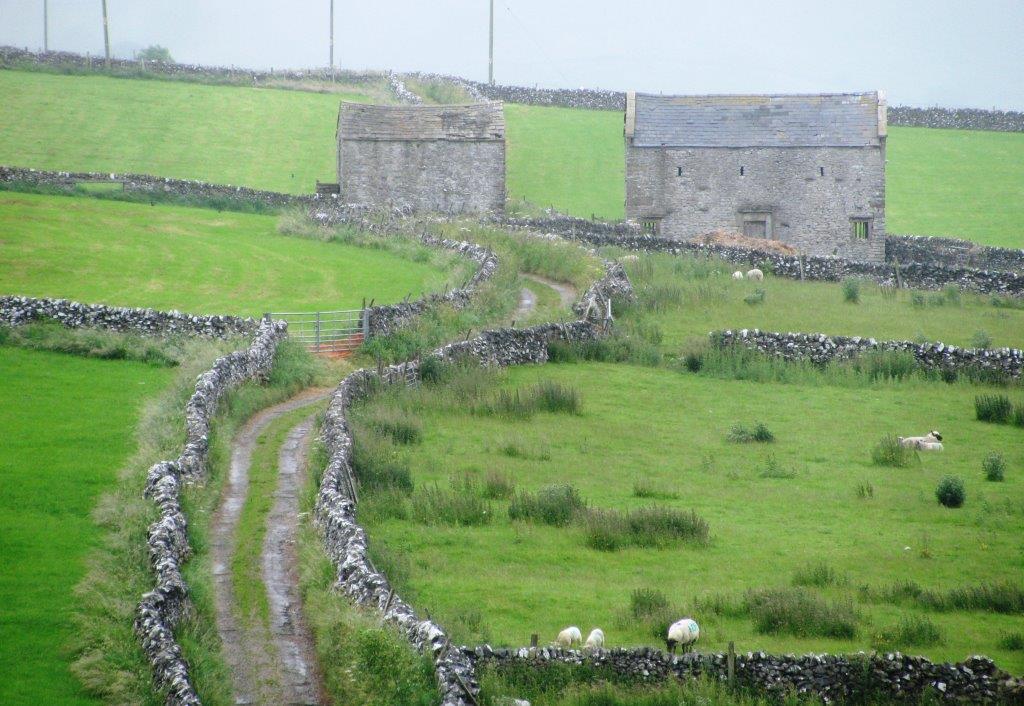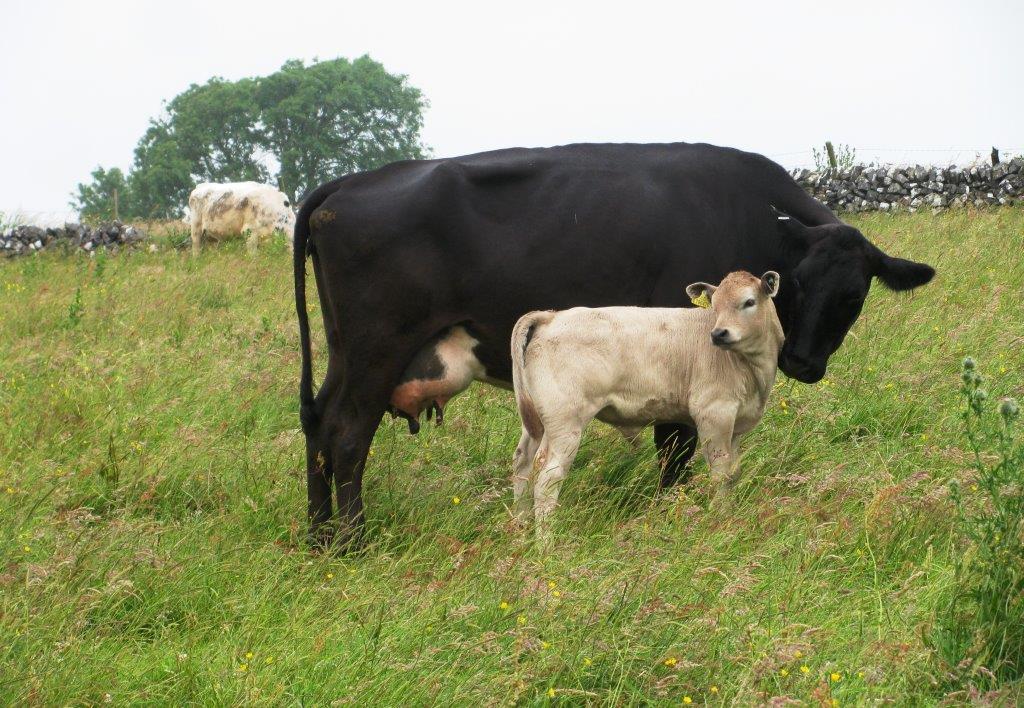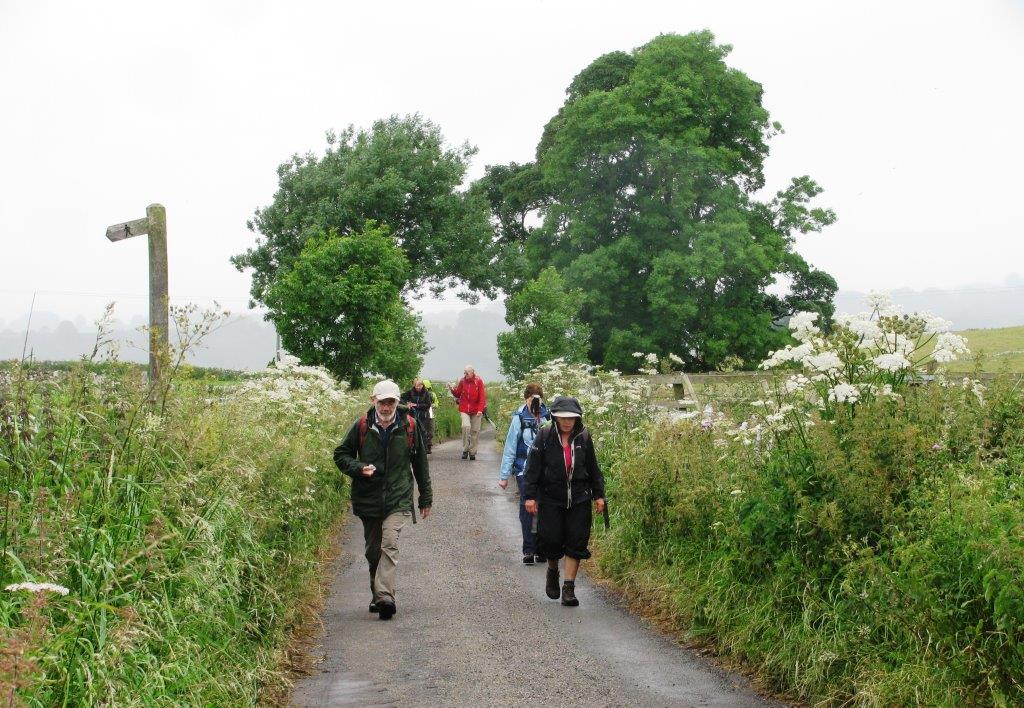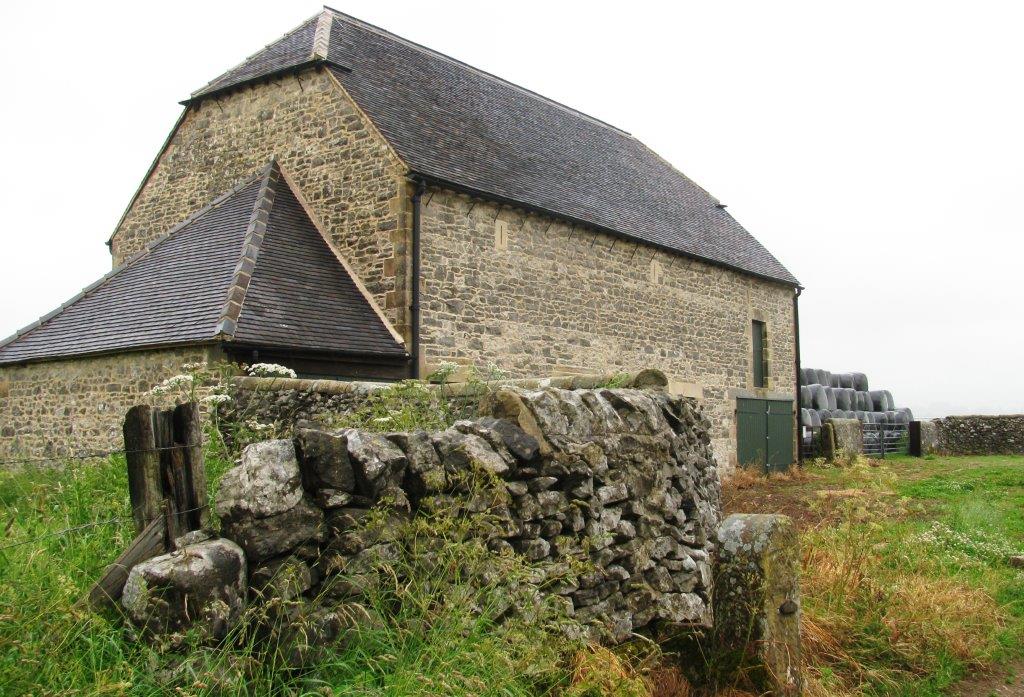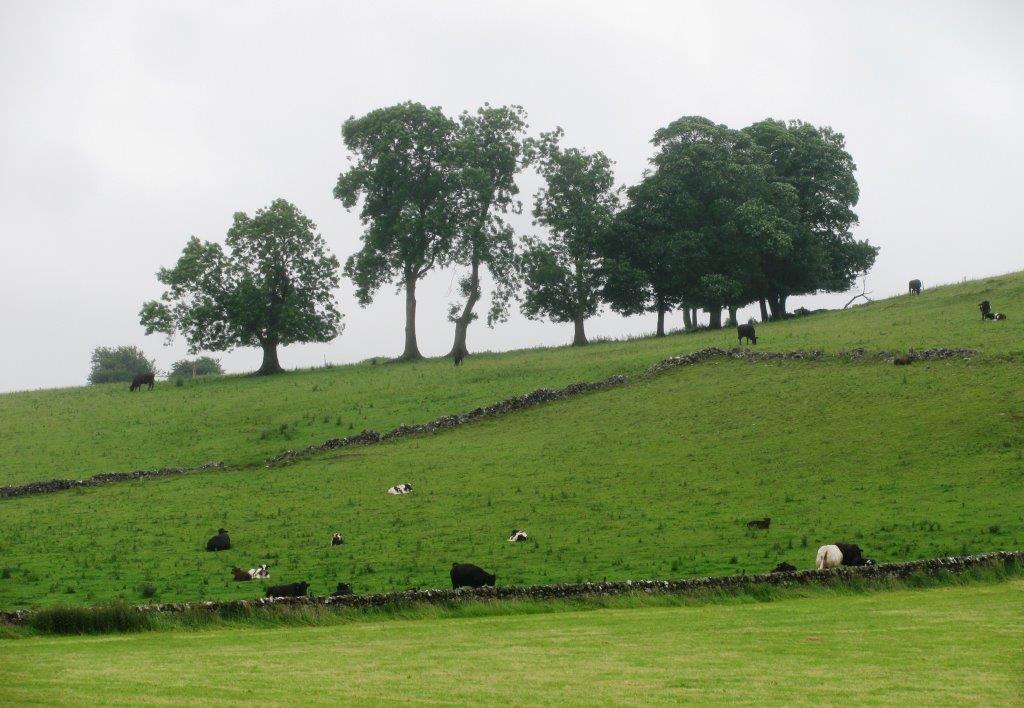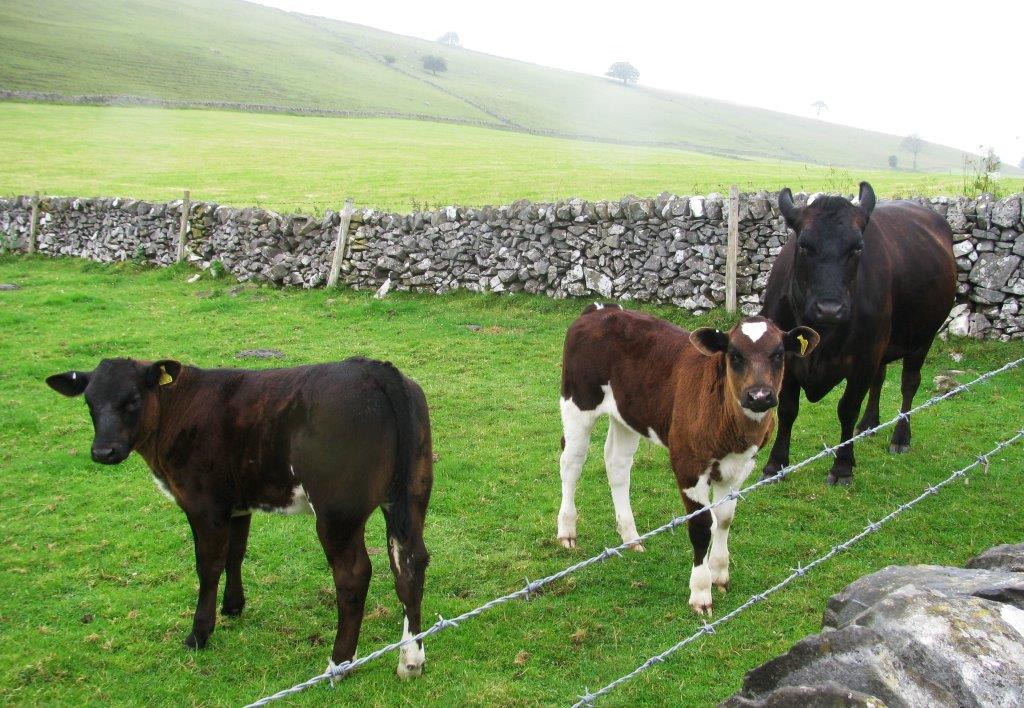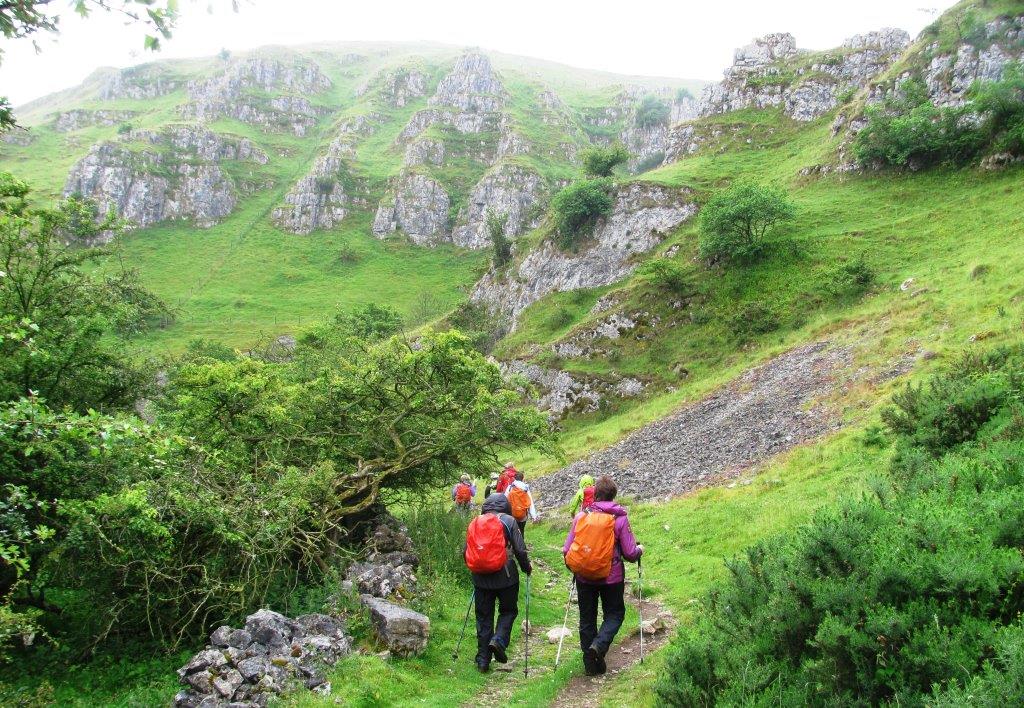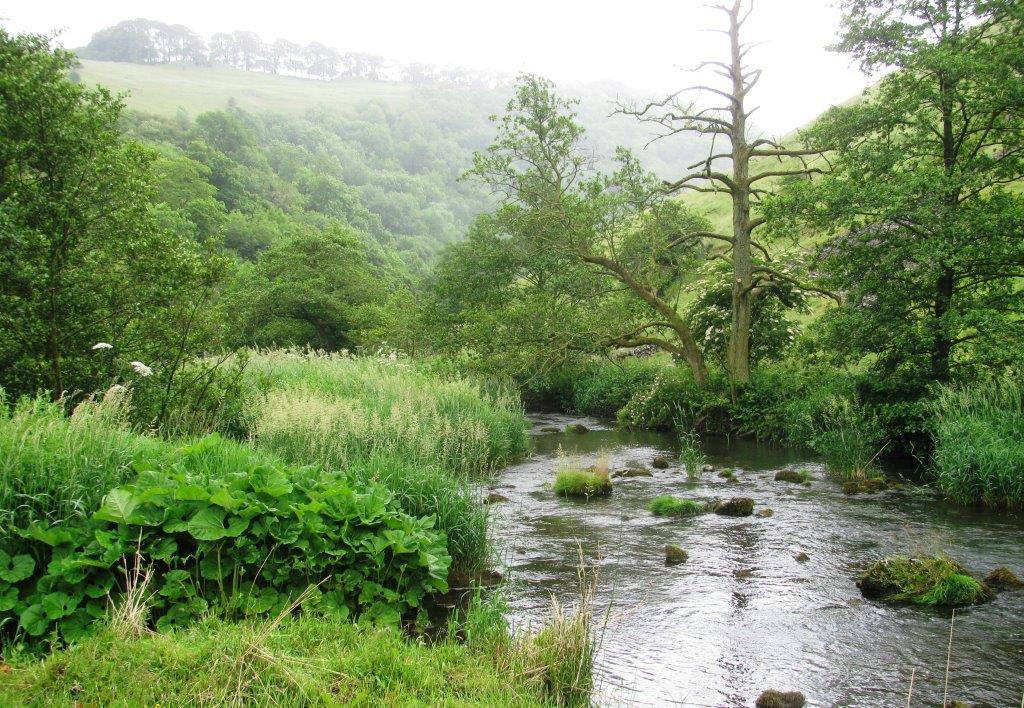 Wolfscote Dale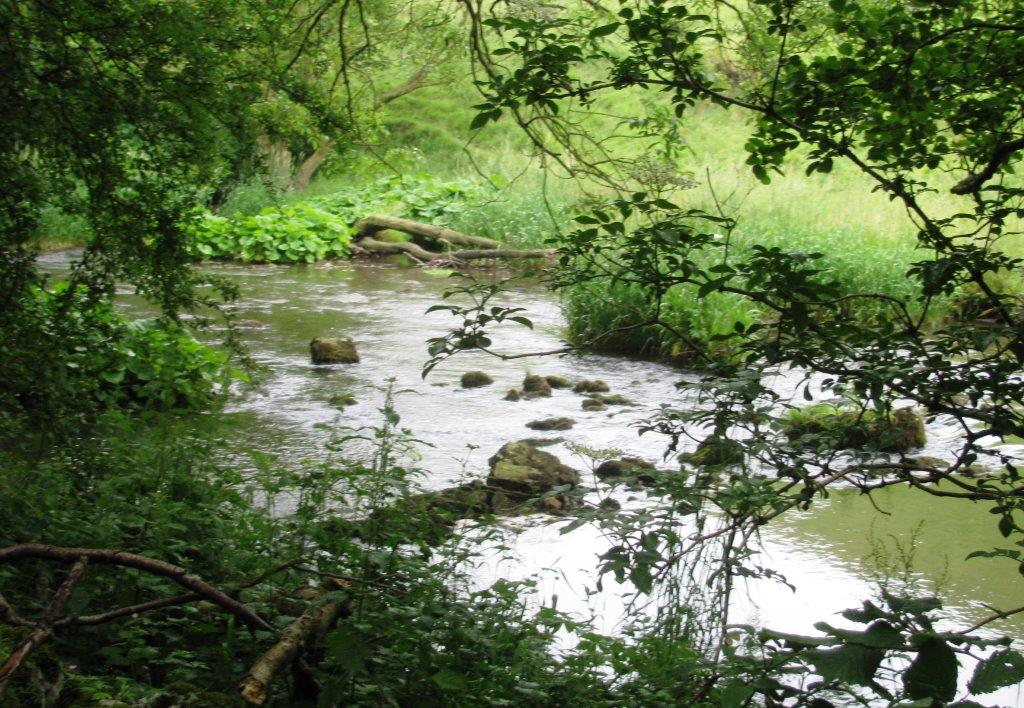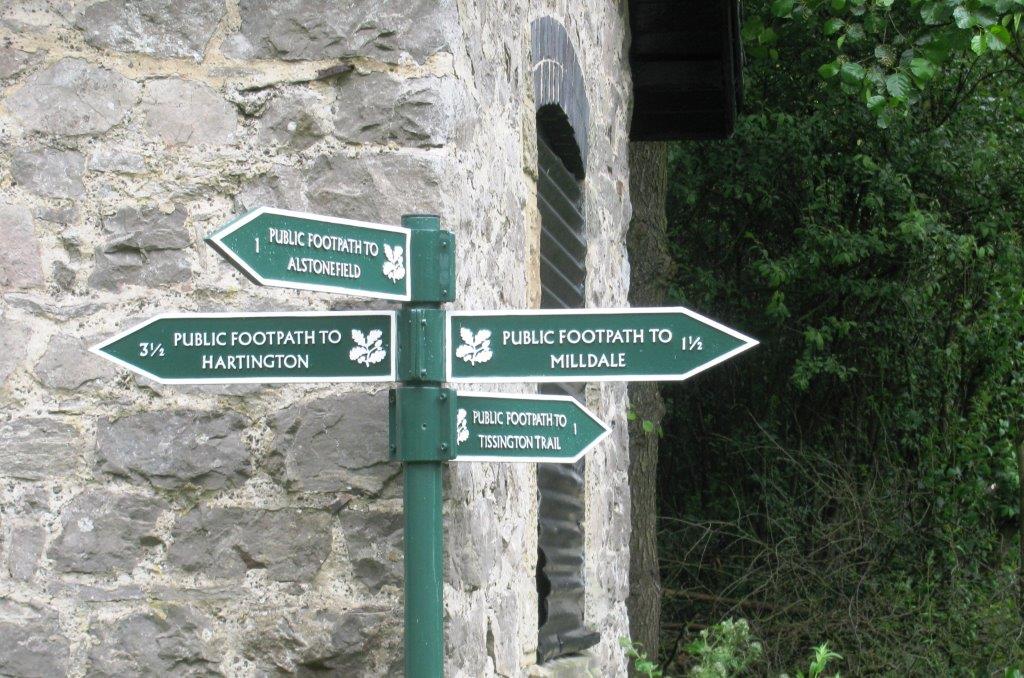 National Trust path signpost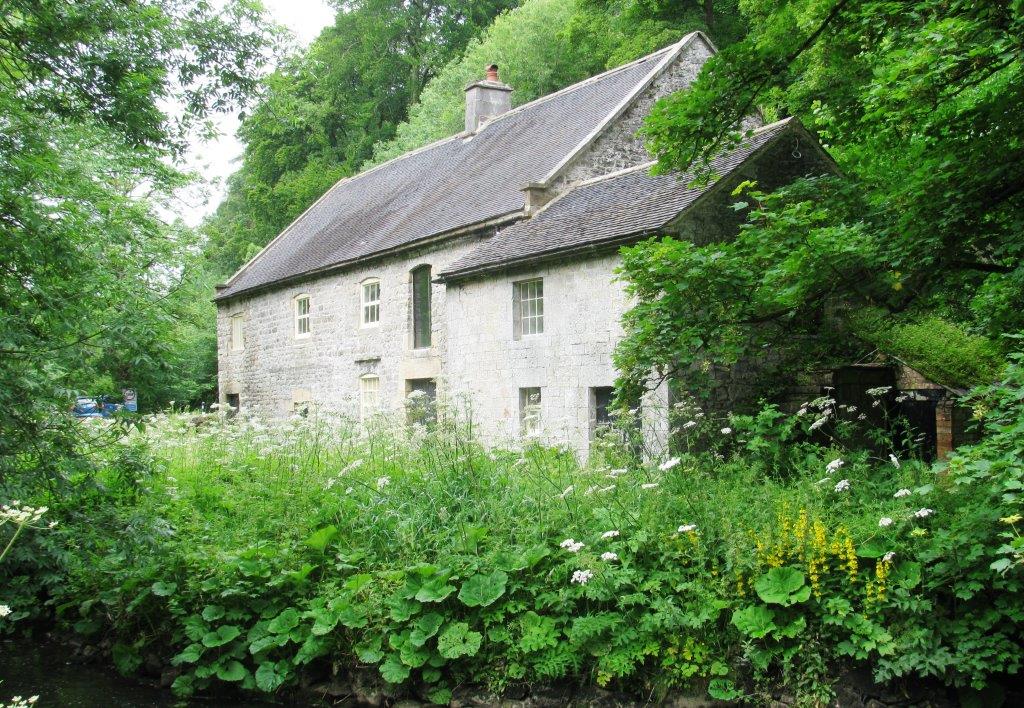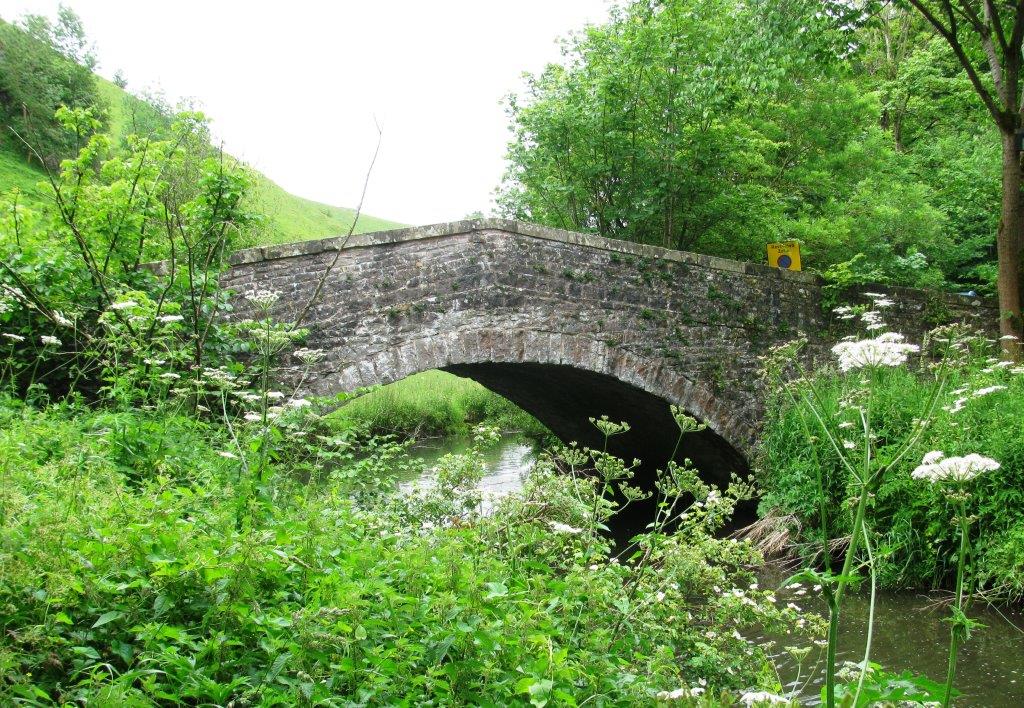 bridge taking road toward Milldale village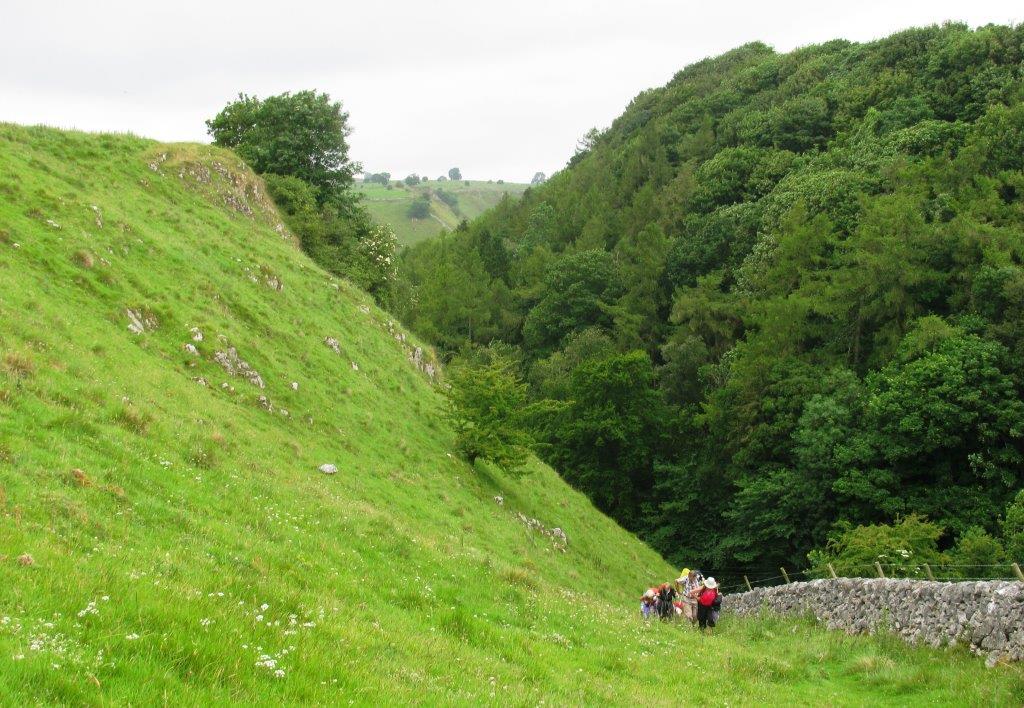 up Shining Tor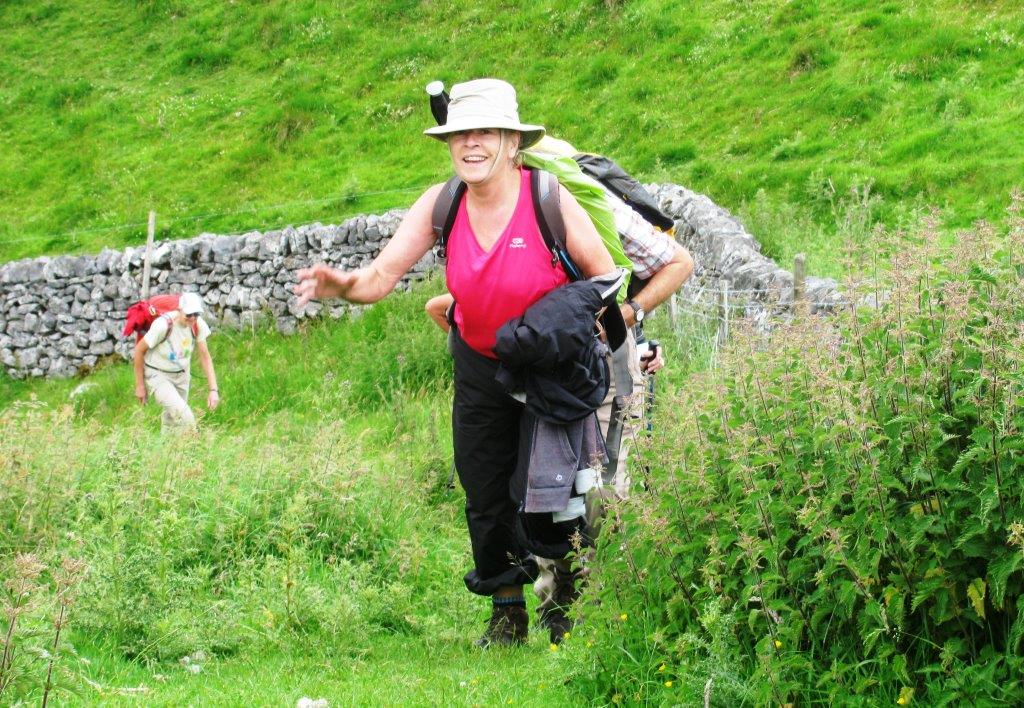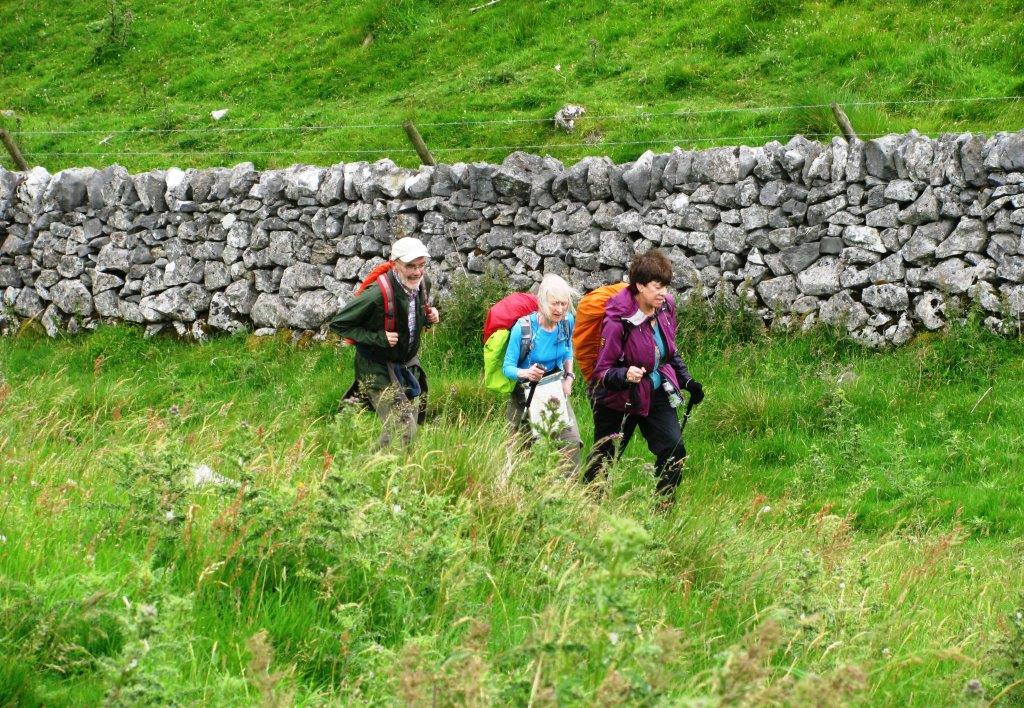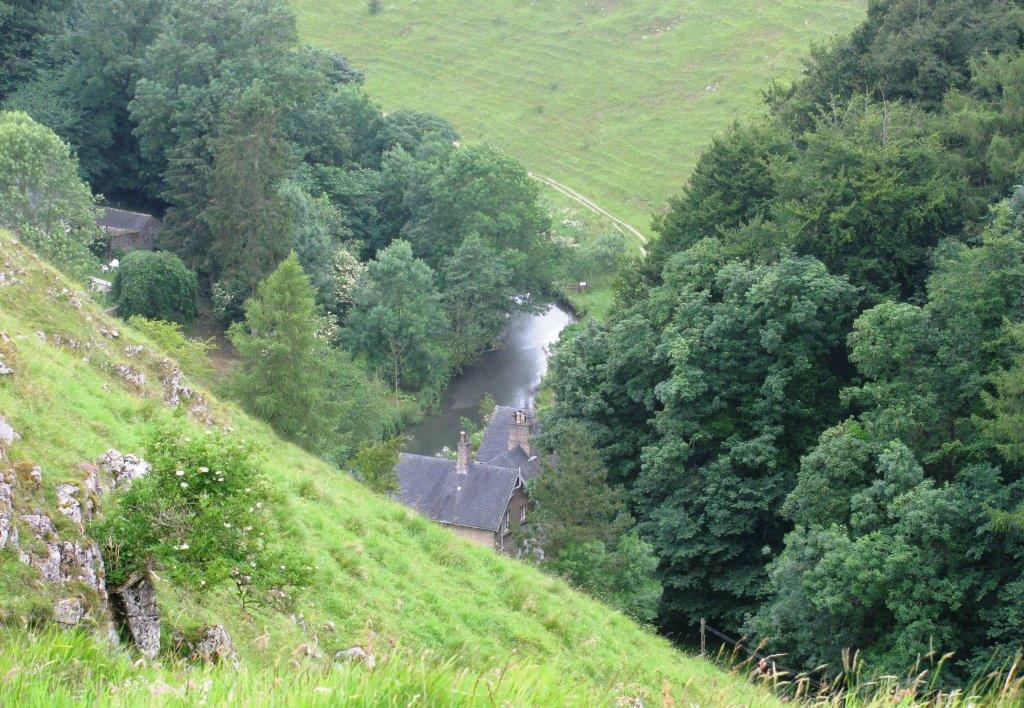 a glance below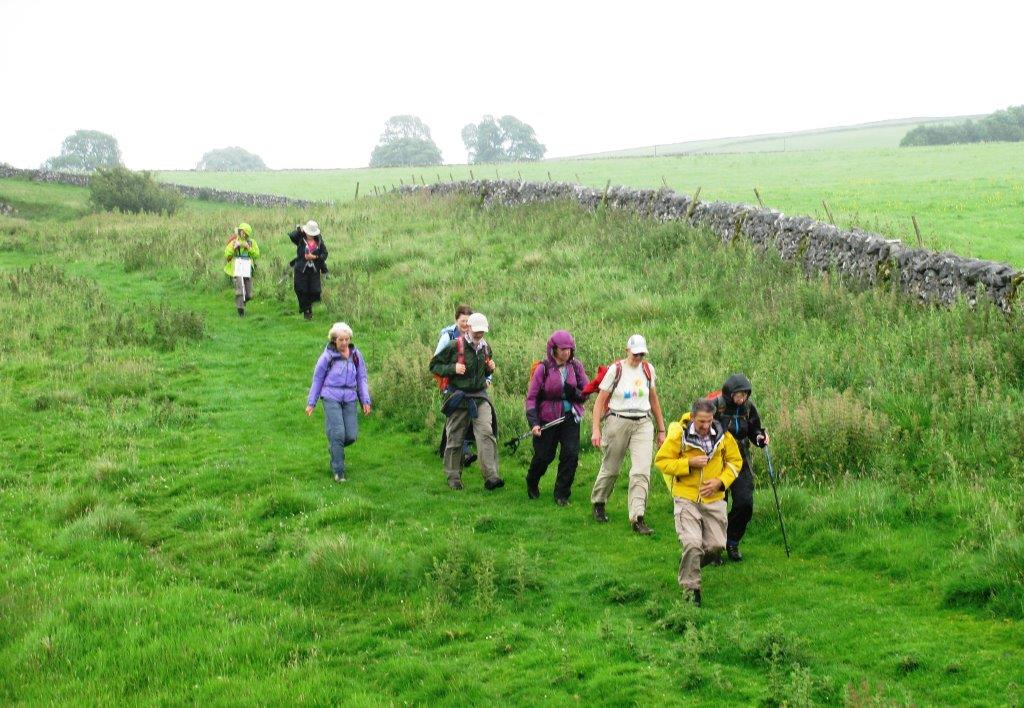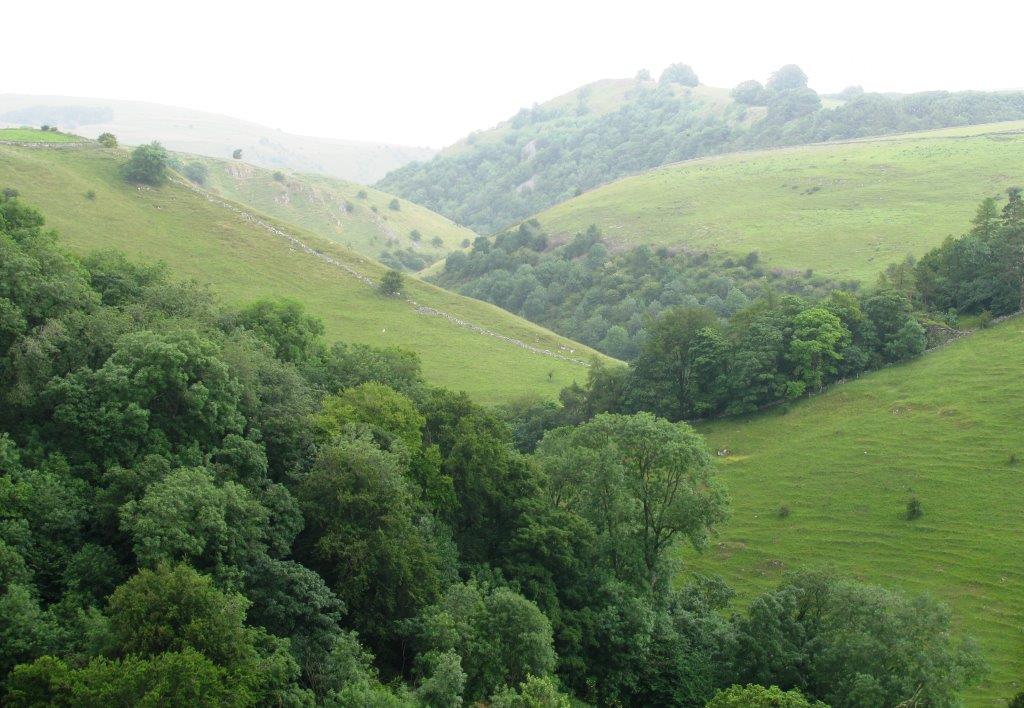 looking up Wolfscote Dale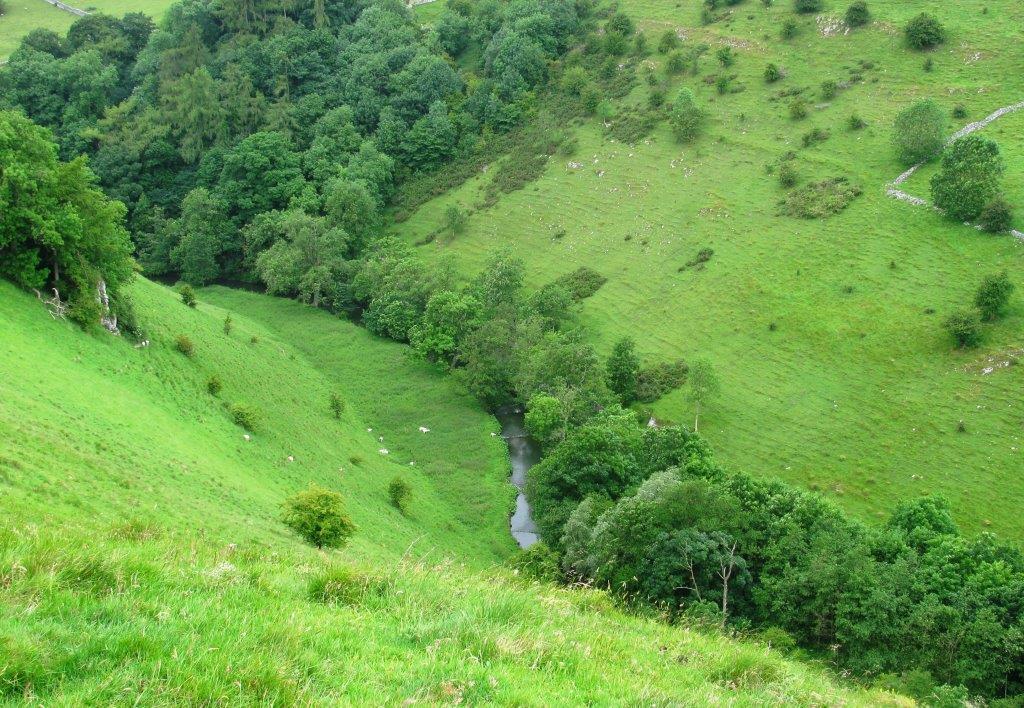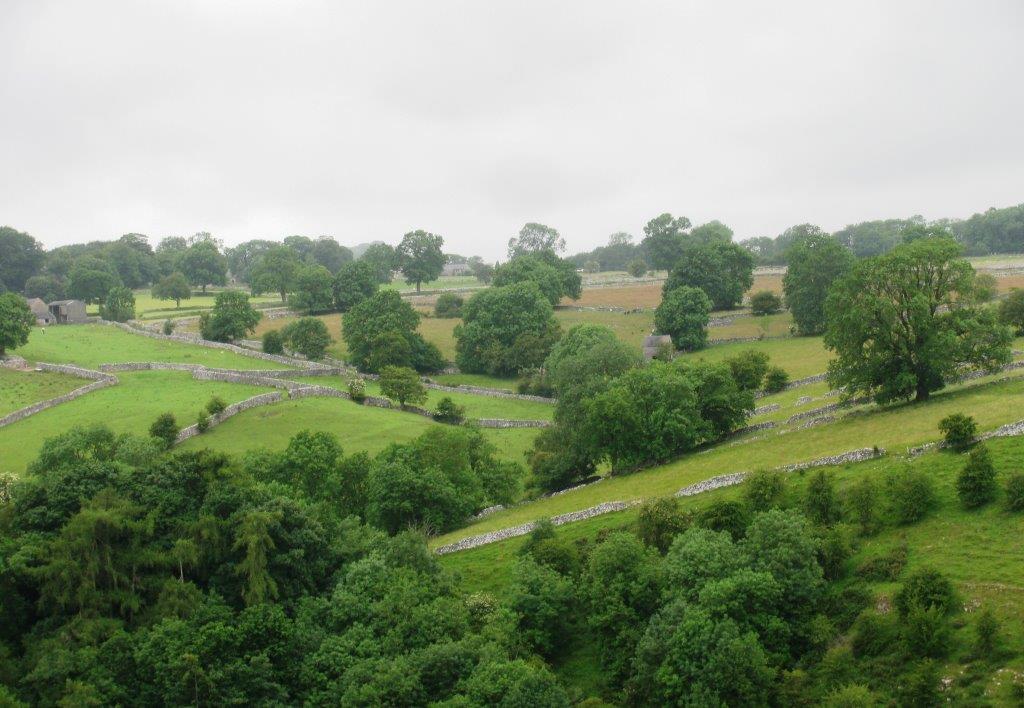 looking toward Alstonefield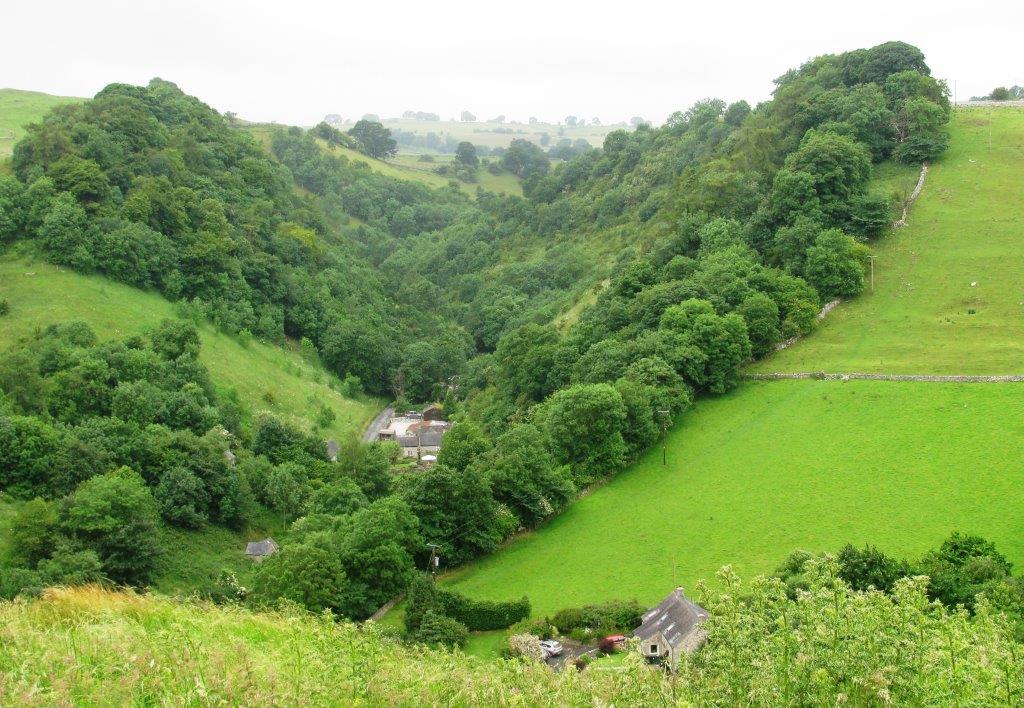 Milldale village below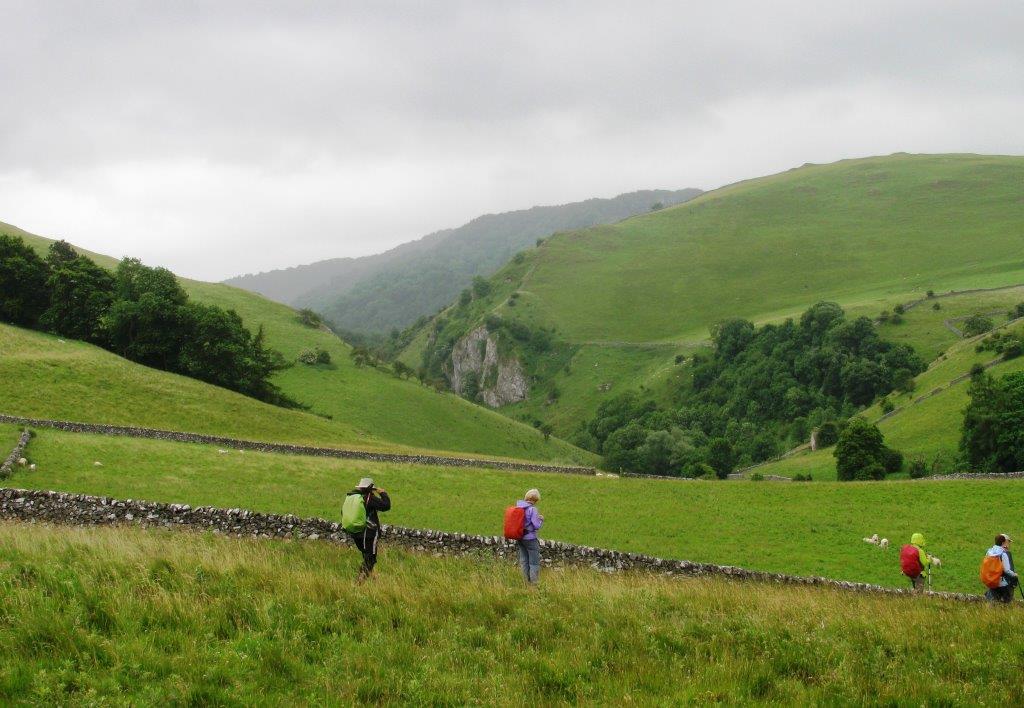 River Dove flows below cliffs in middle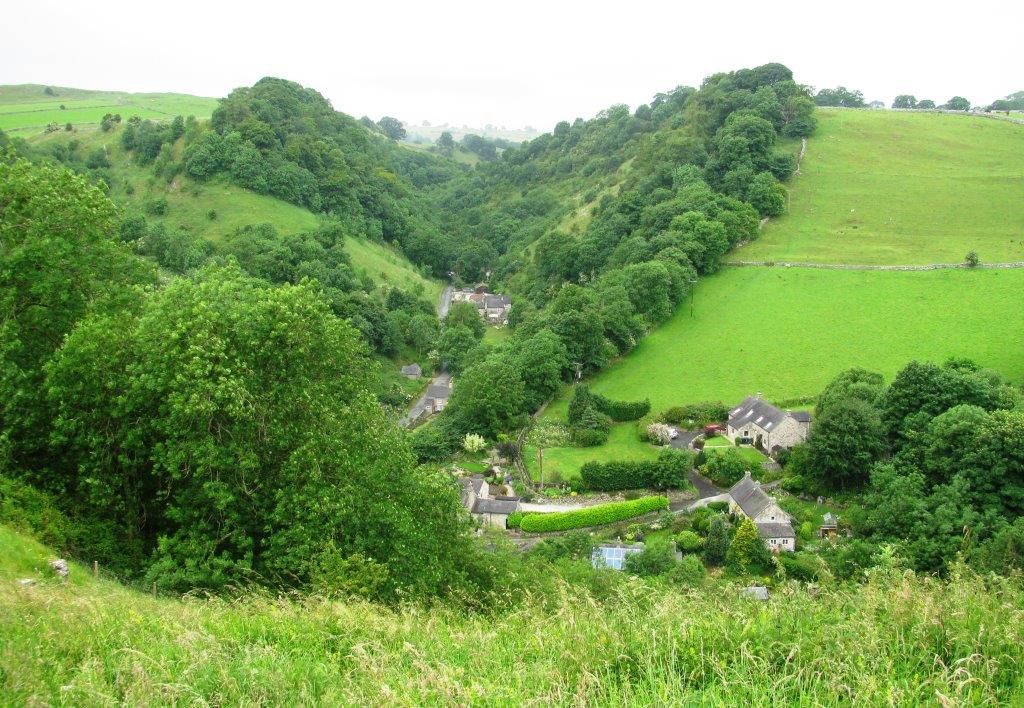 Milldale village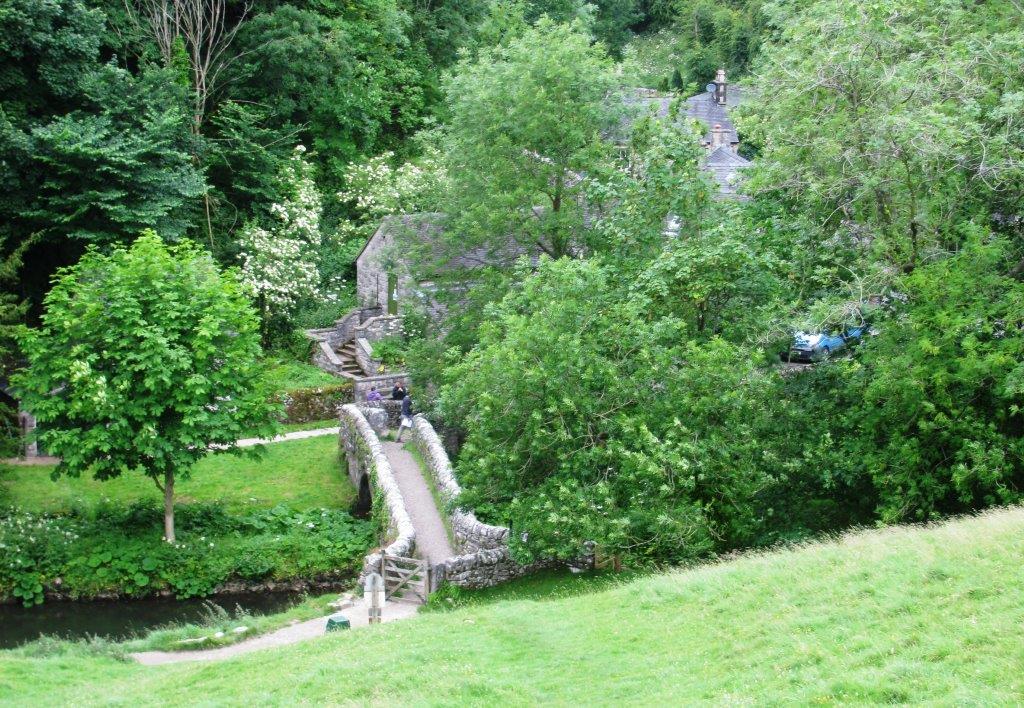 footbridge into Milldale village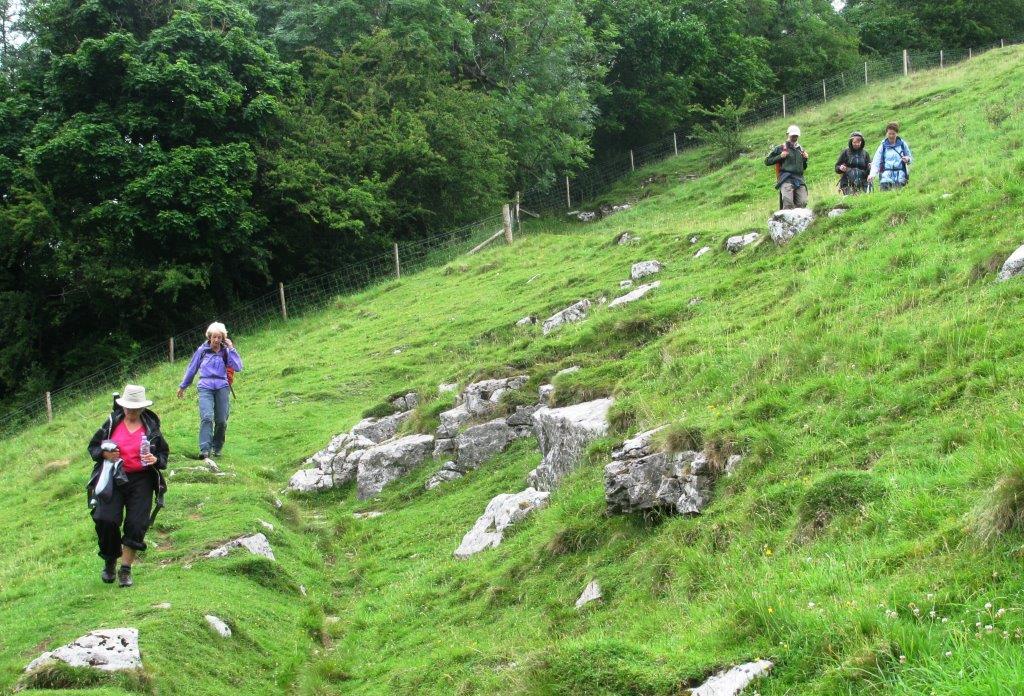 down to footbridge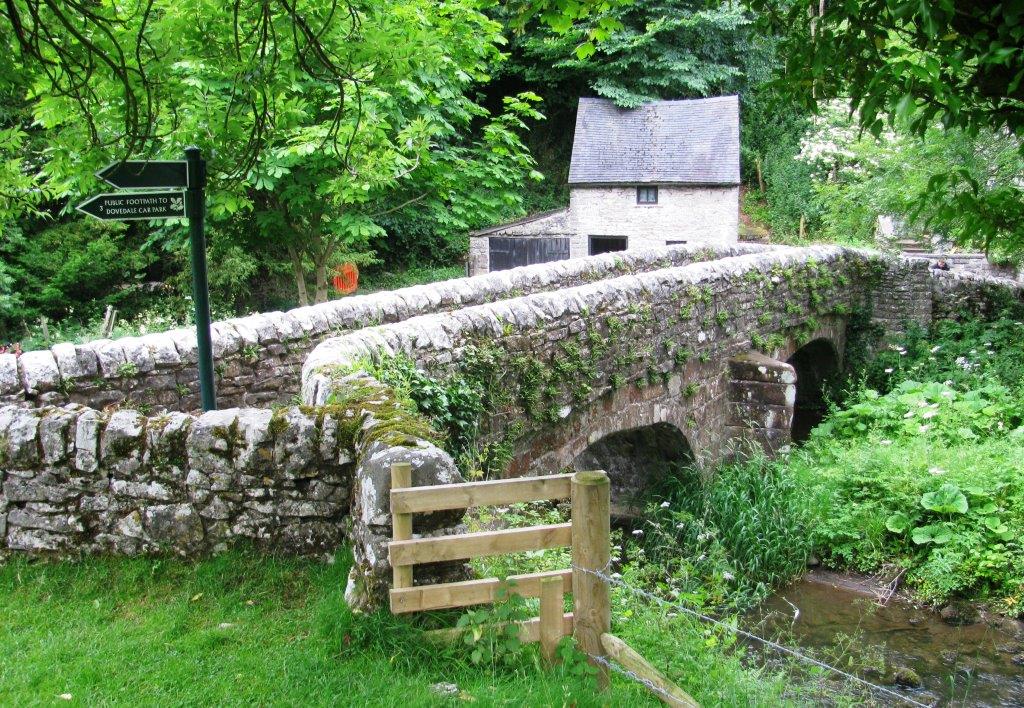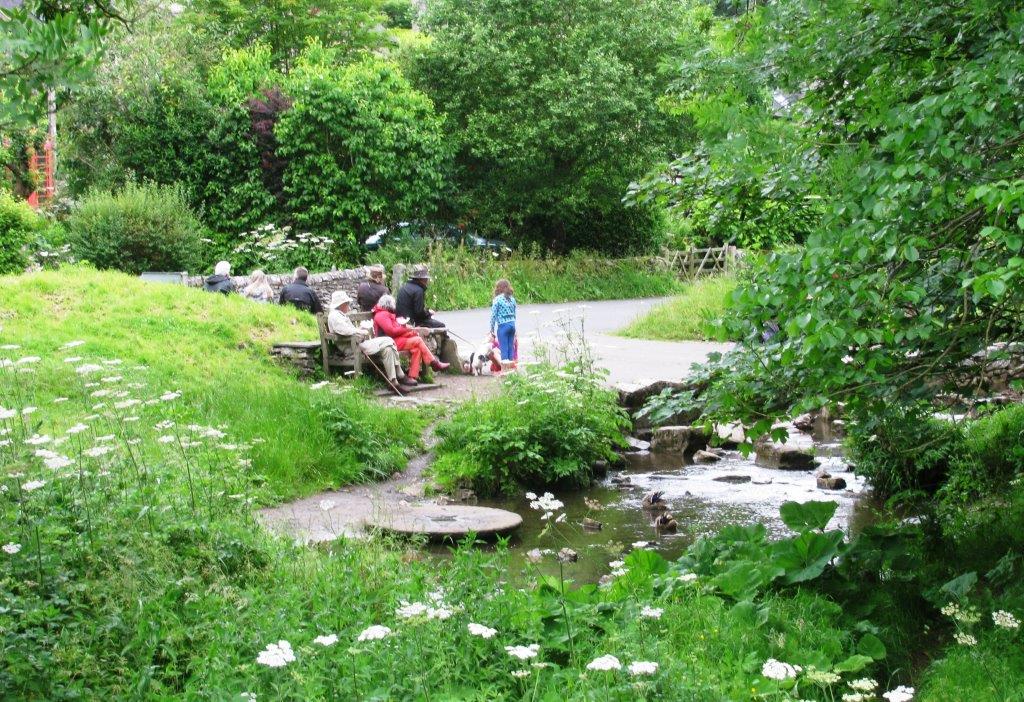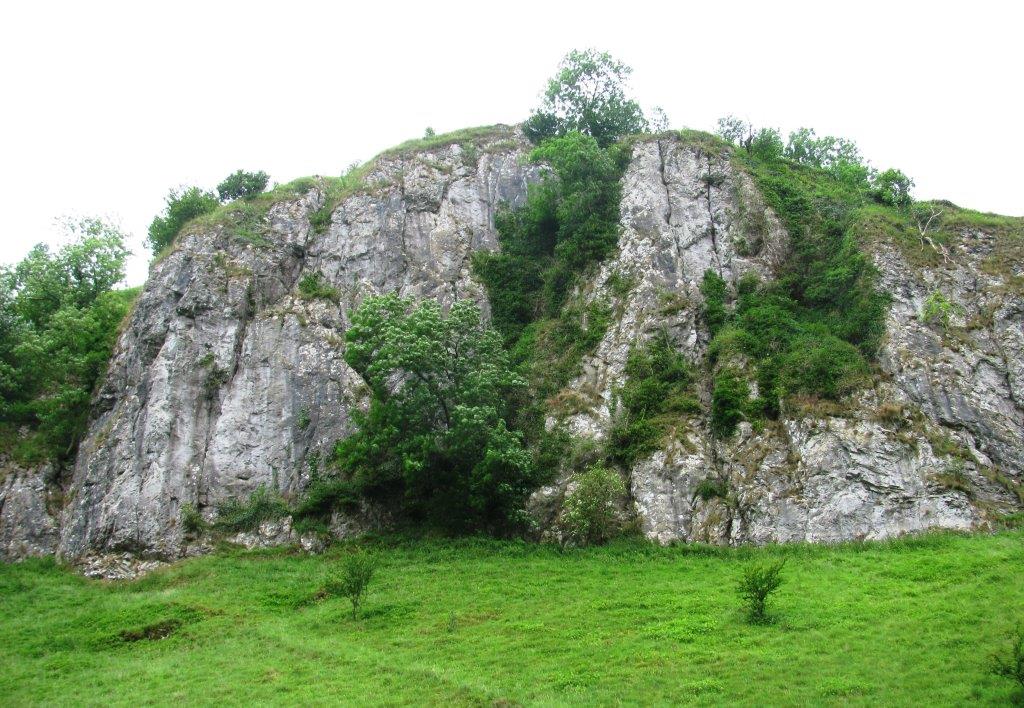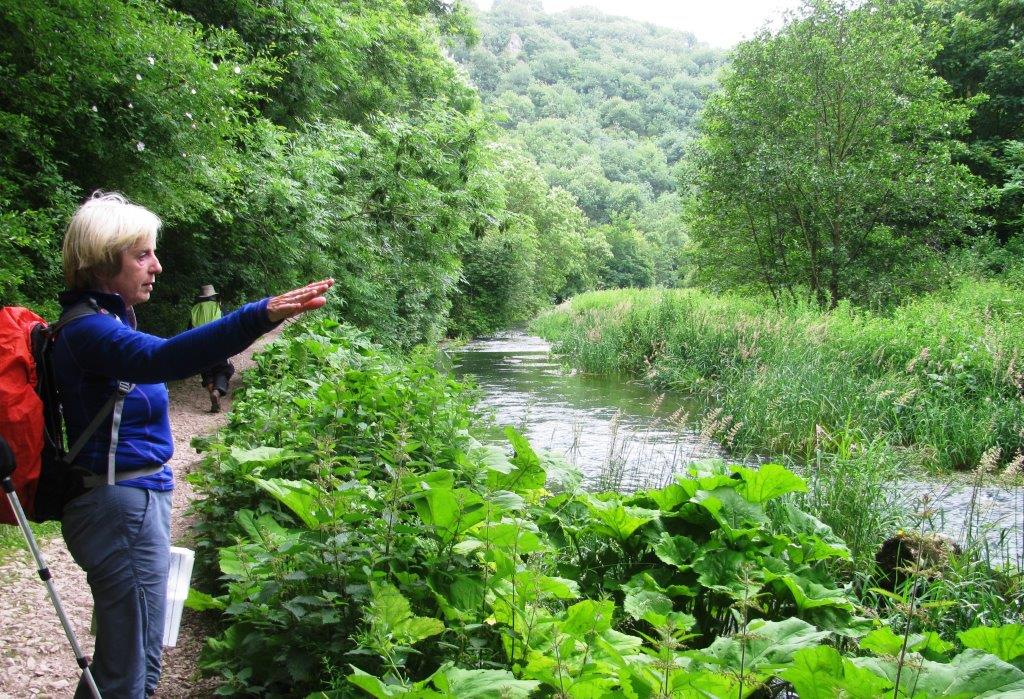 down left bank of River Dove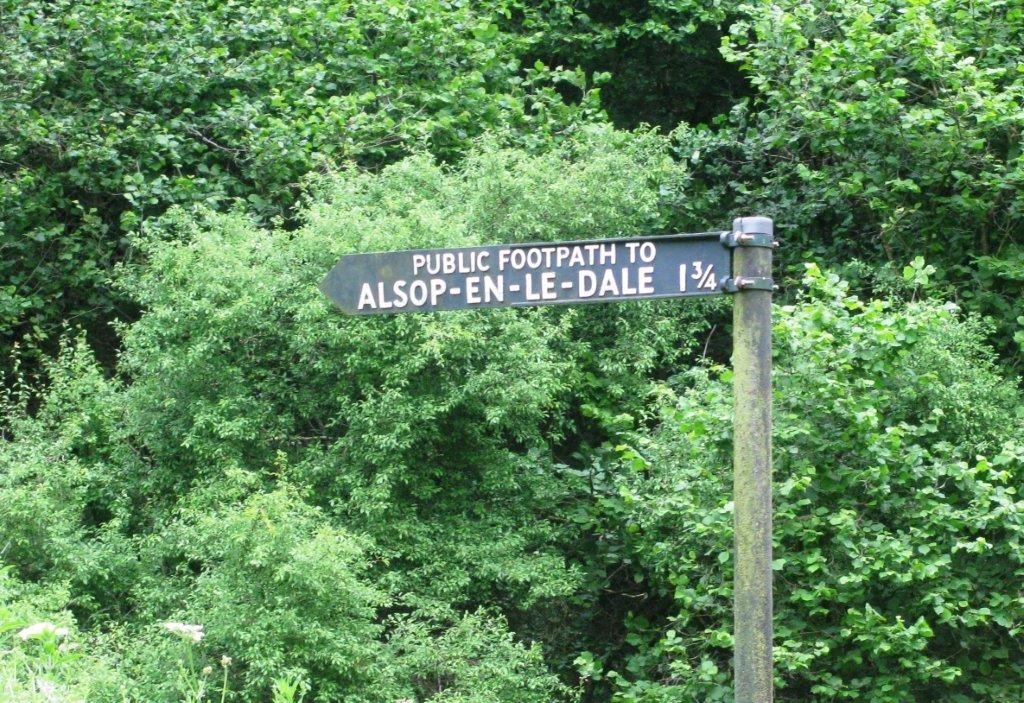 no time to visit ancestral village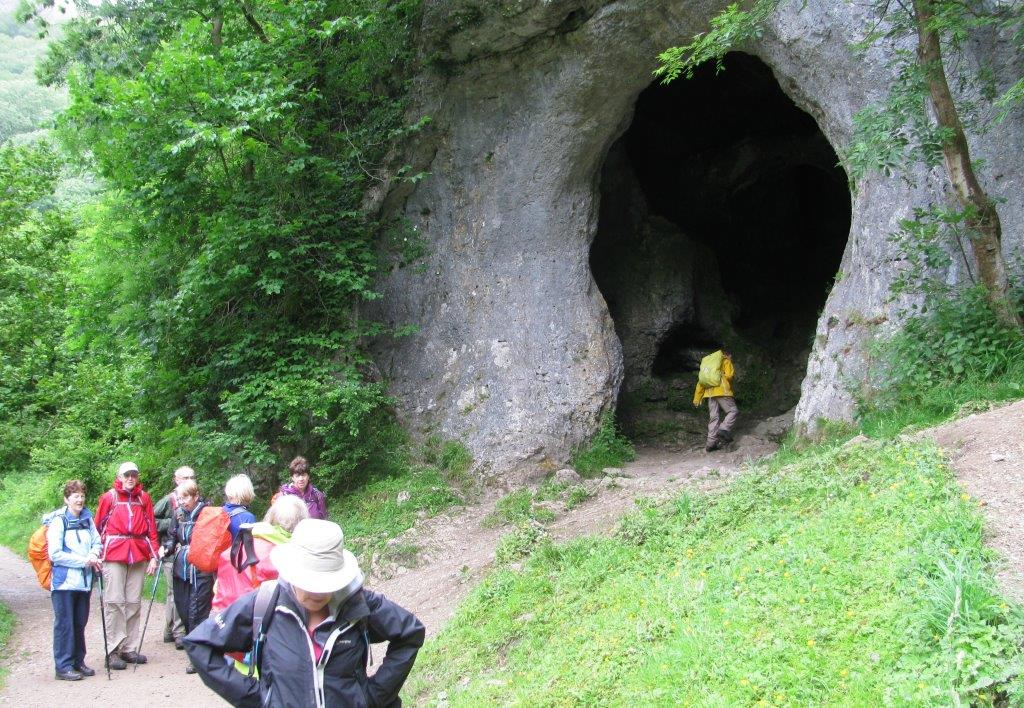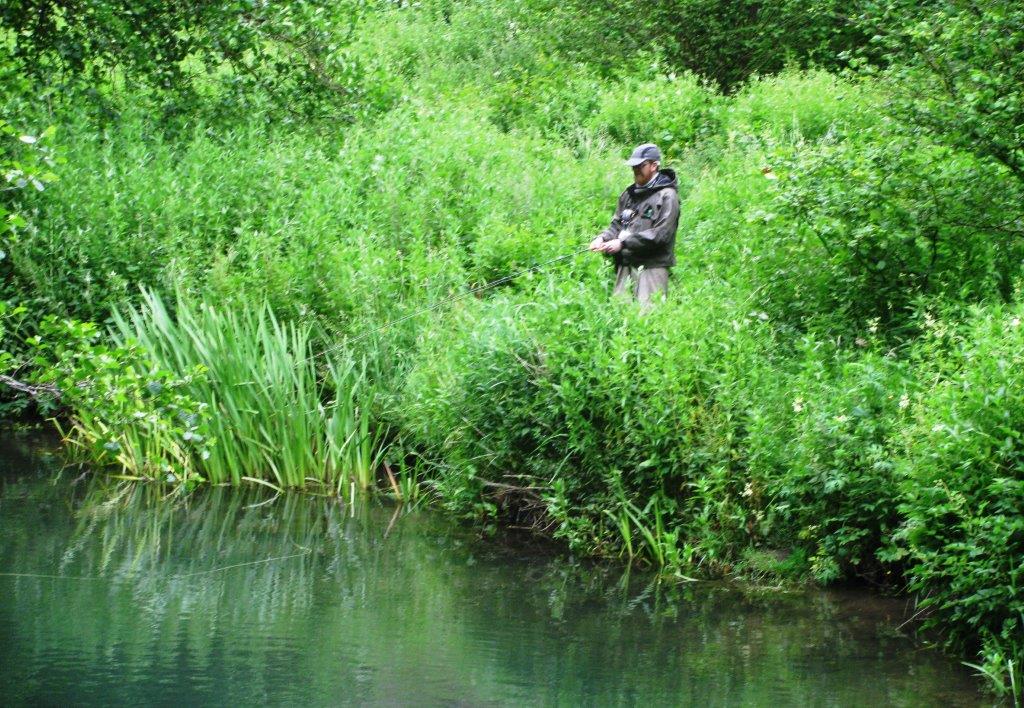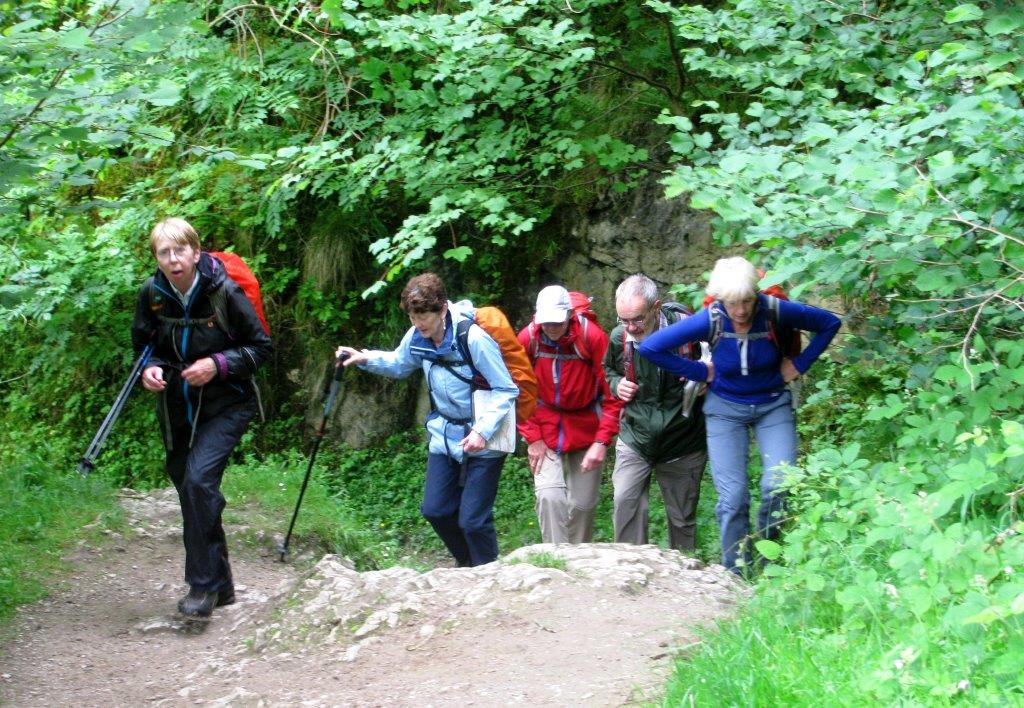 crossing over to right bank then back up Hall Dale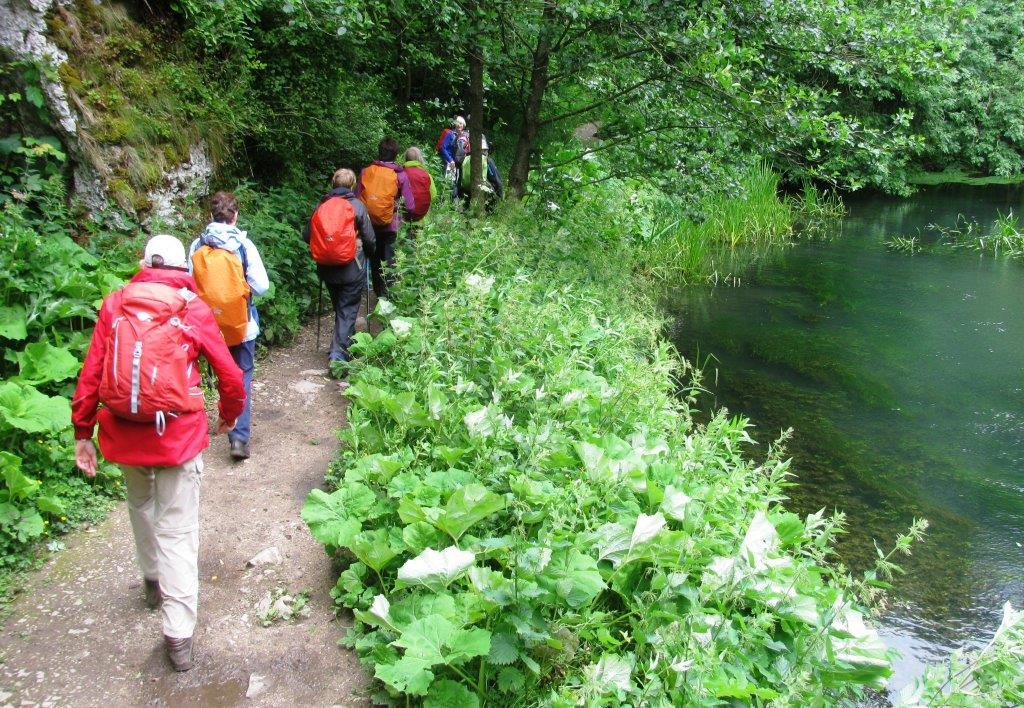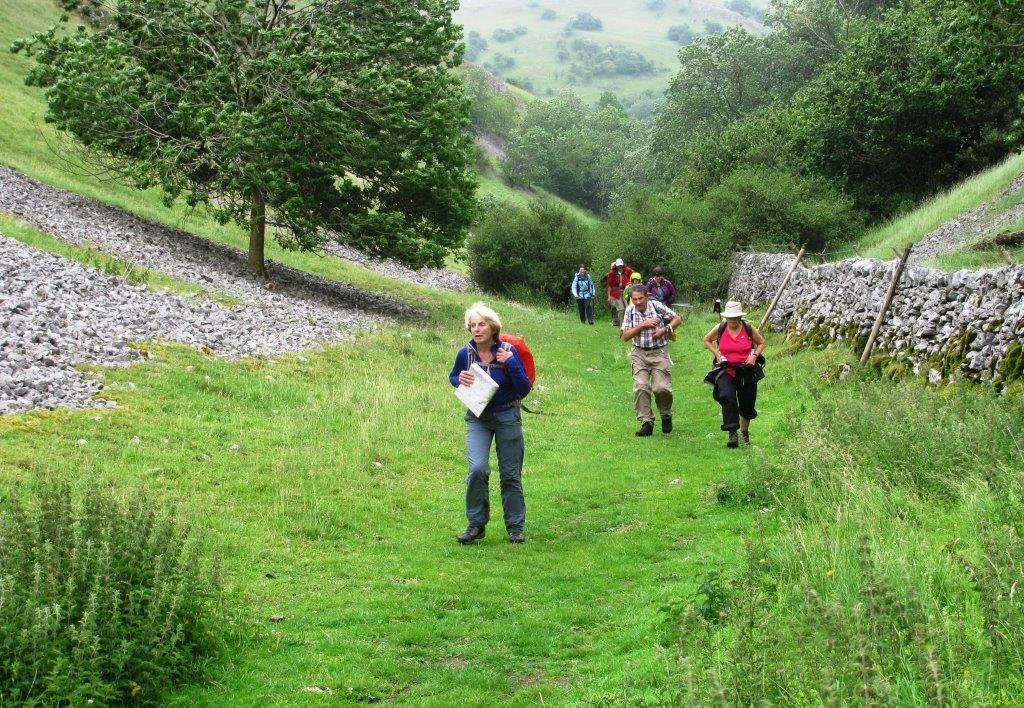 up Hall Dale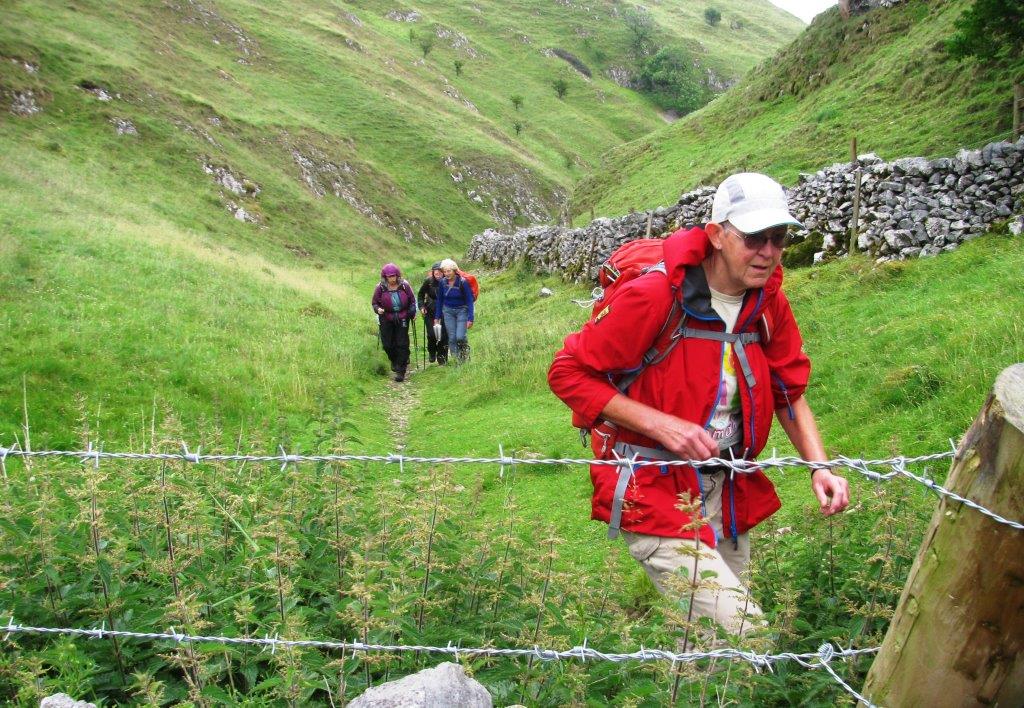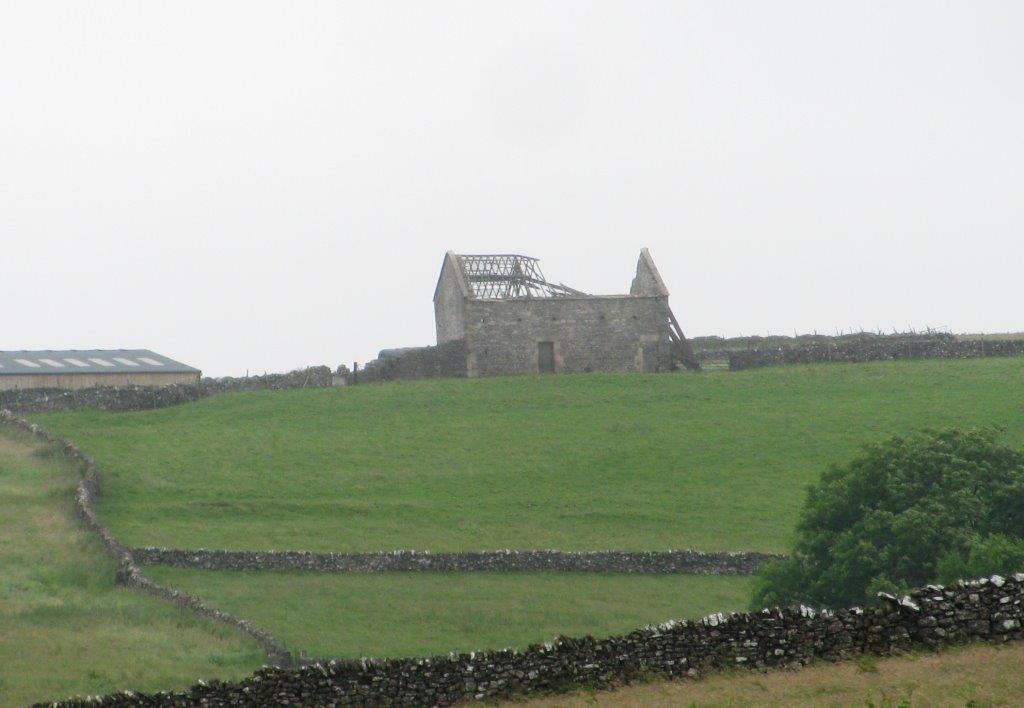 a decrepit barn seen on skyline in south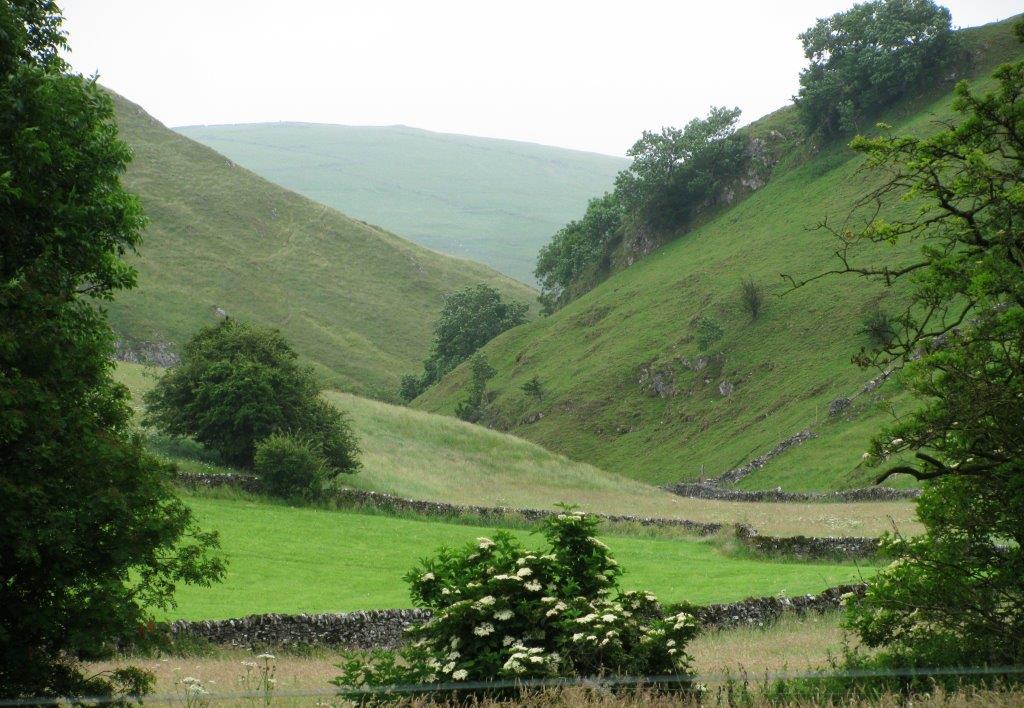 looking down Hall Dale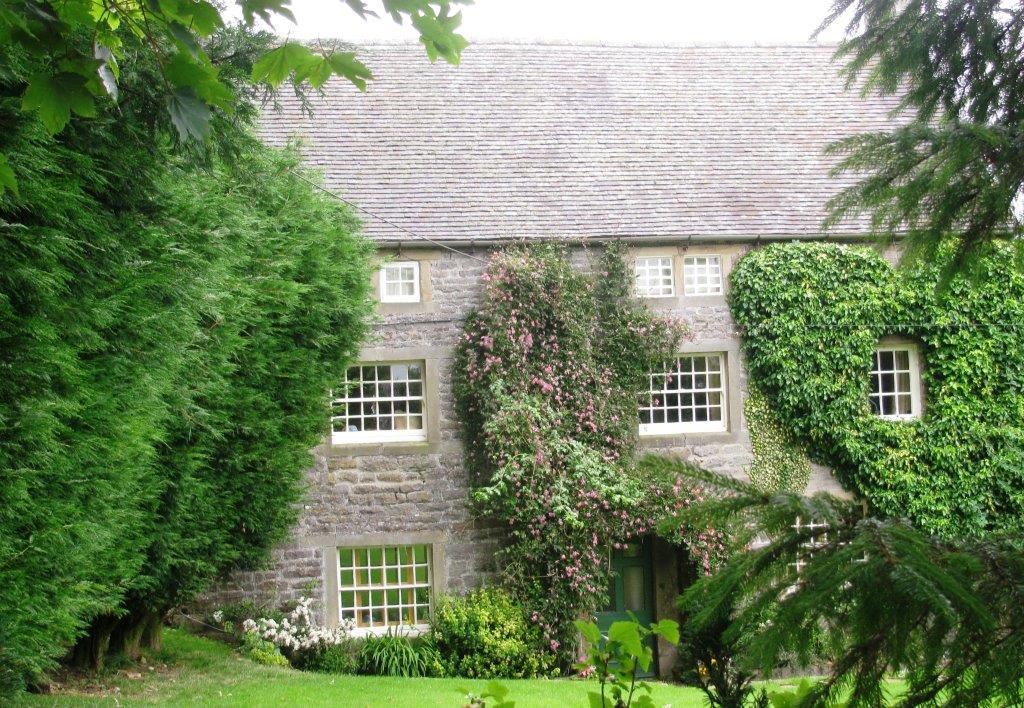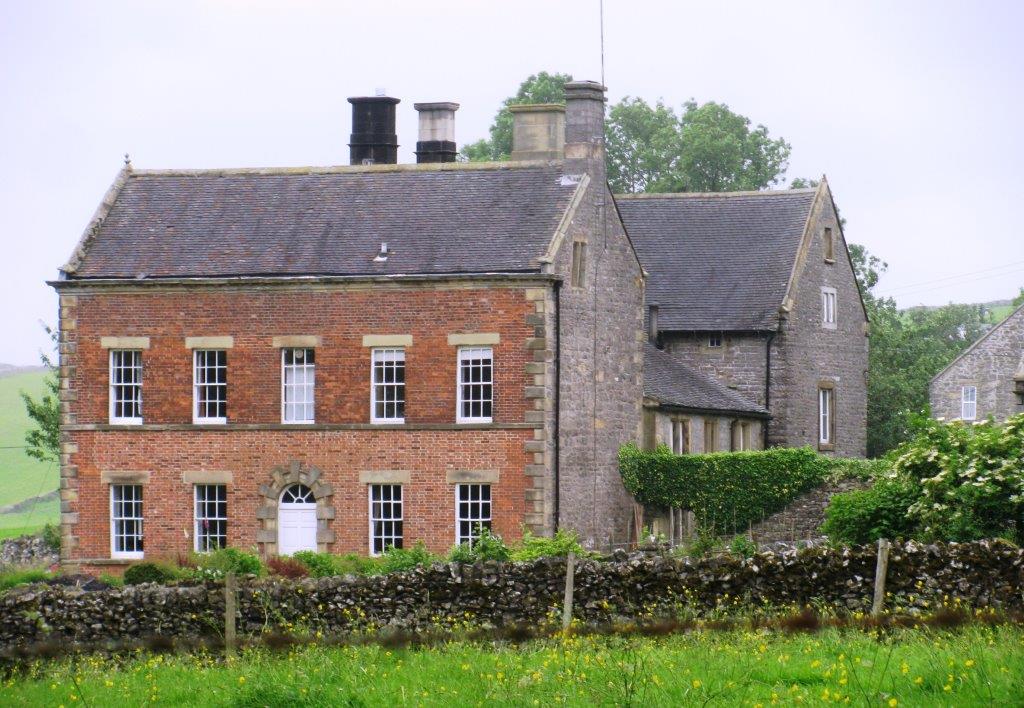 The Hall in Stanhope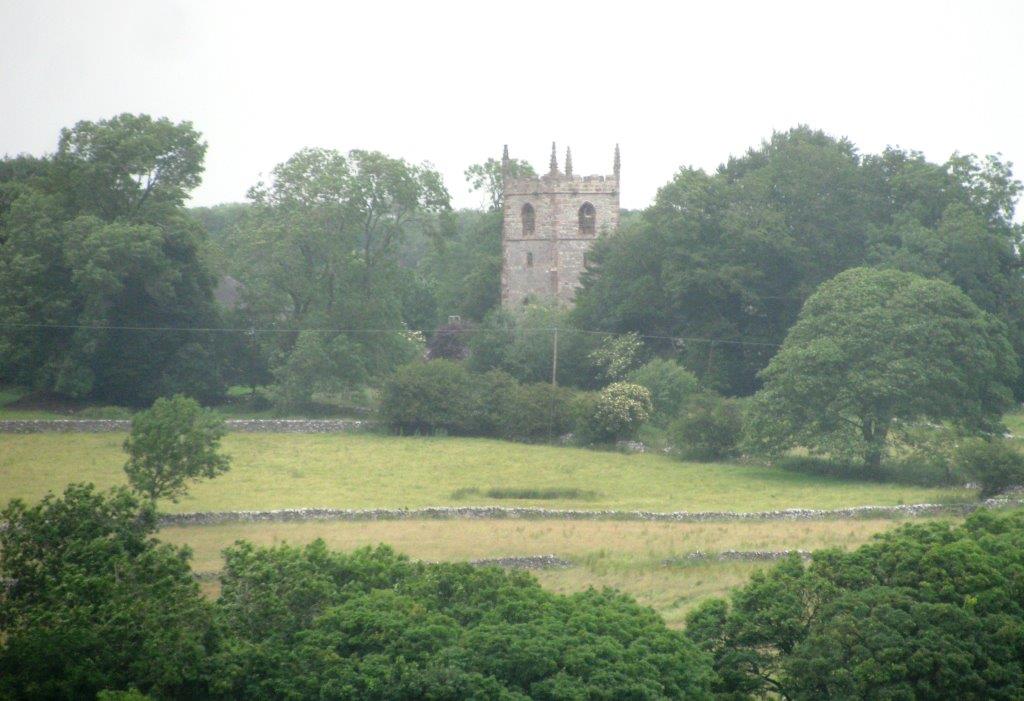 Alstonestone church in distance seen from near Stanhope over Mill Dale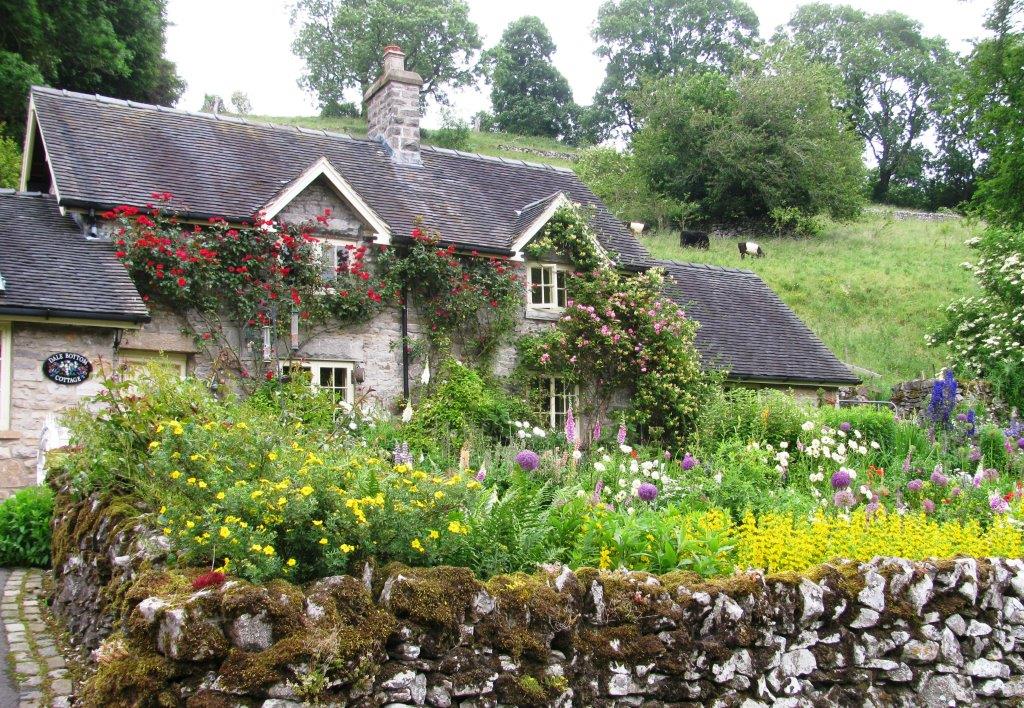 cottage in Dale Bottom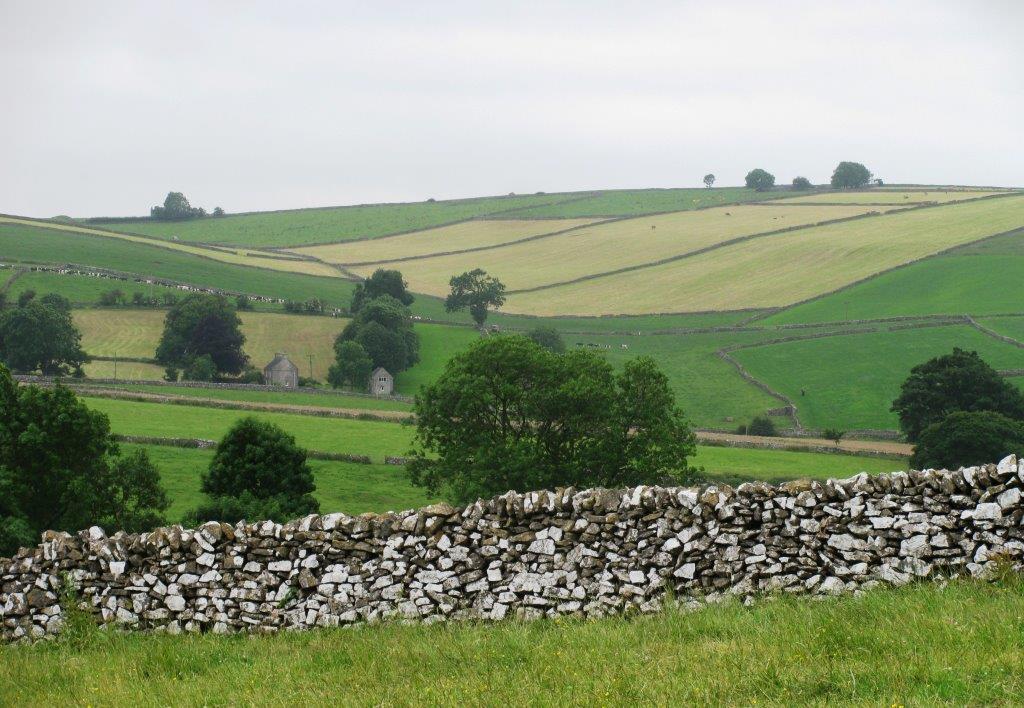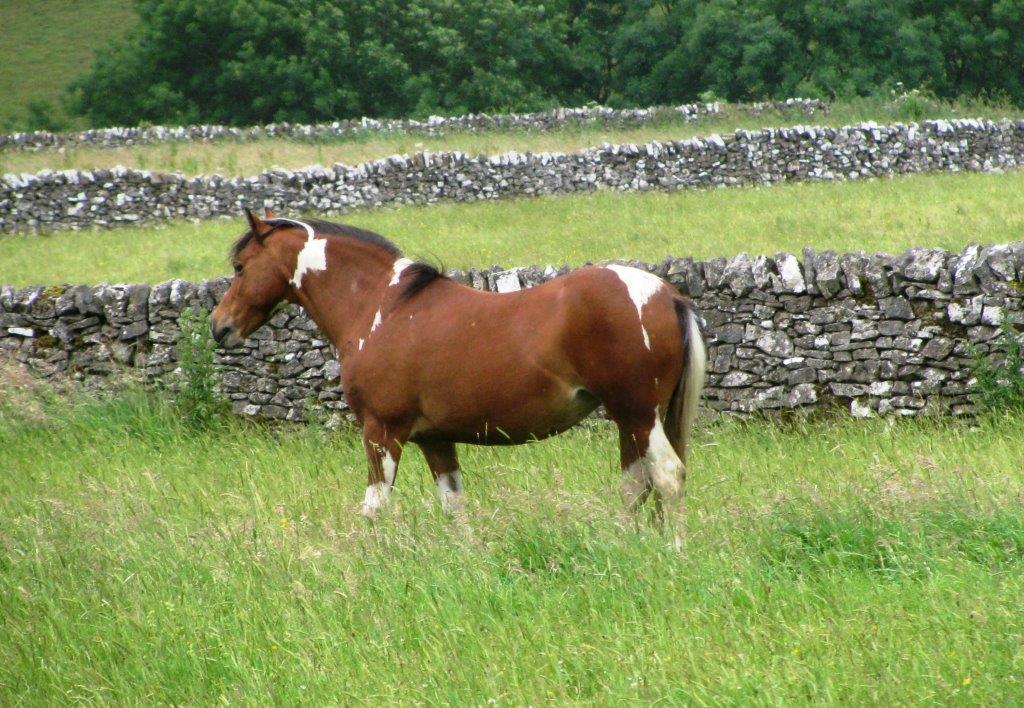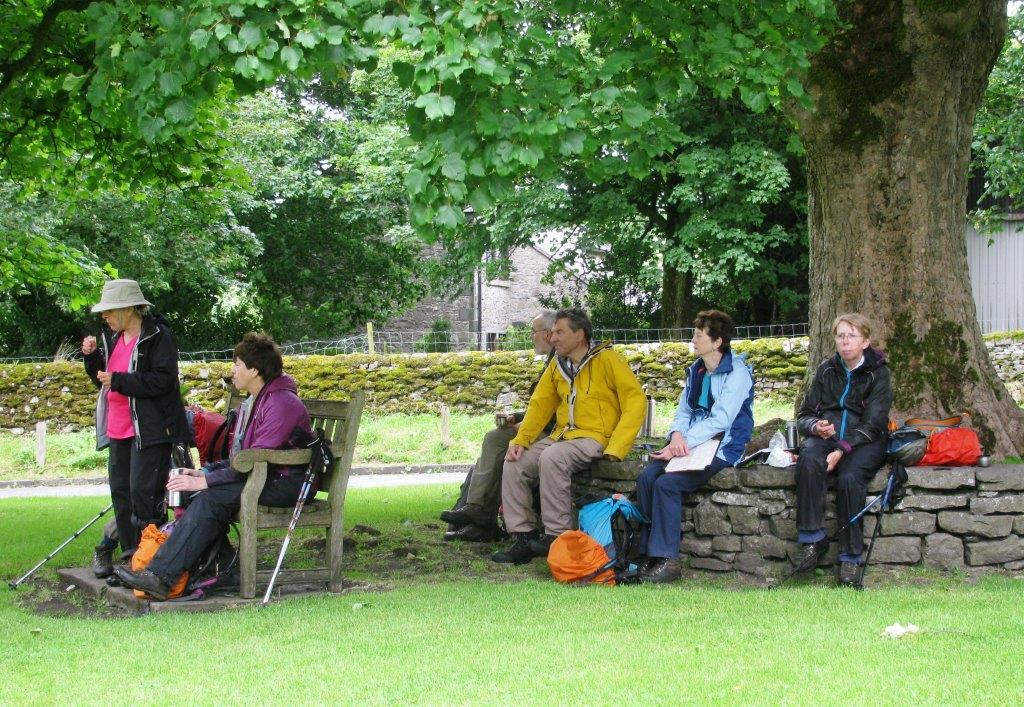 outside Alstonefield's Public House - St George (sign of St George & the Dragon has disappeared?)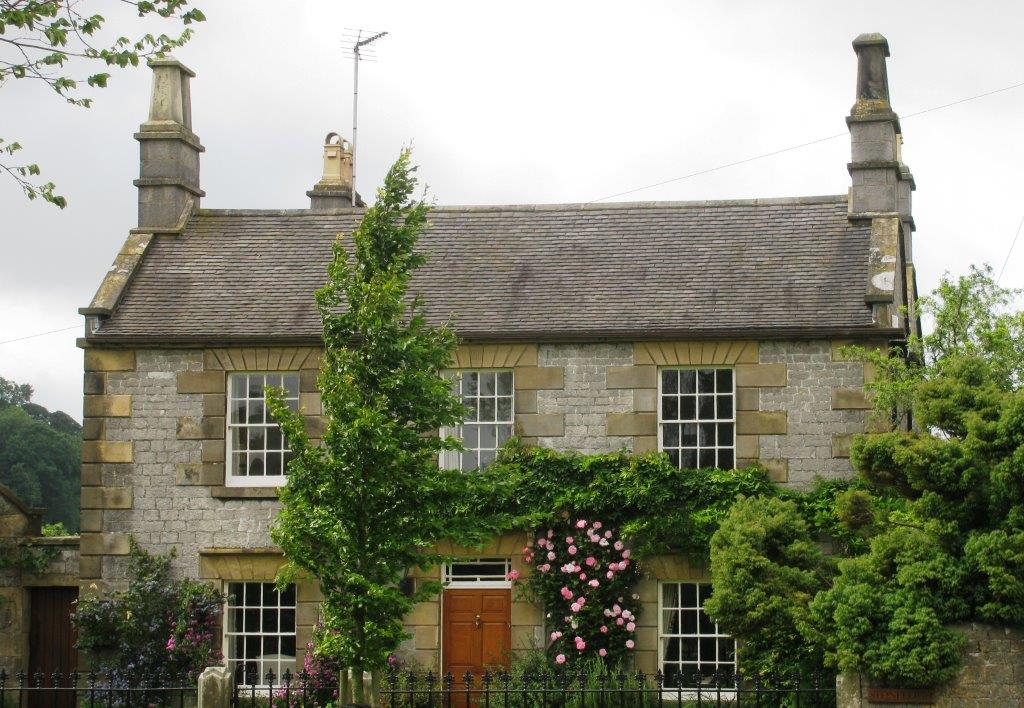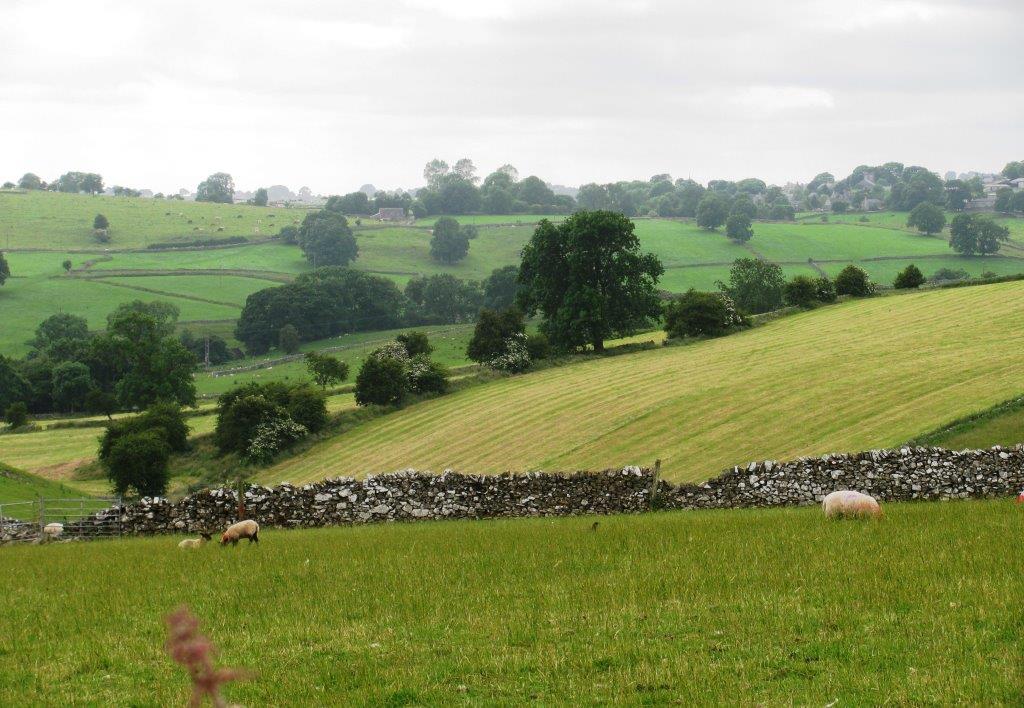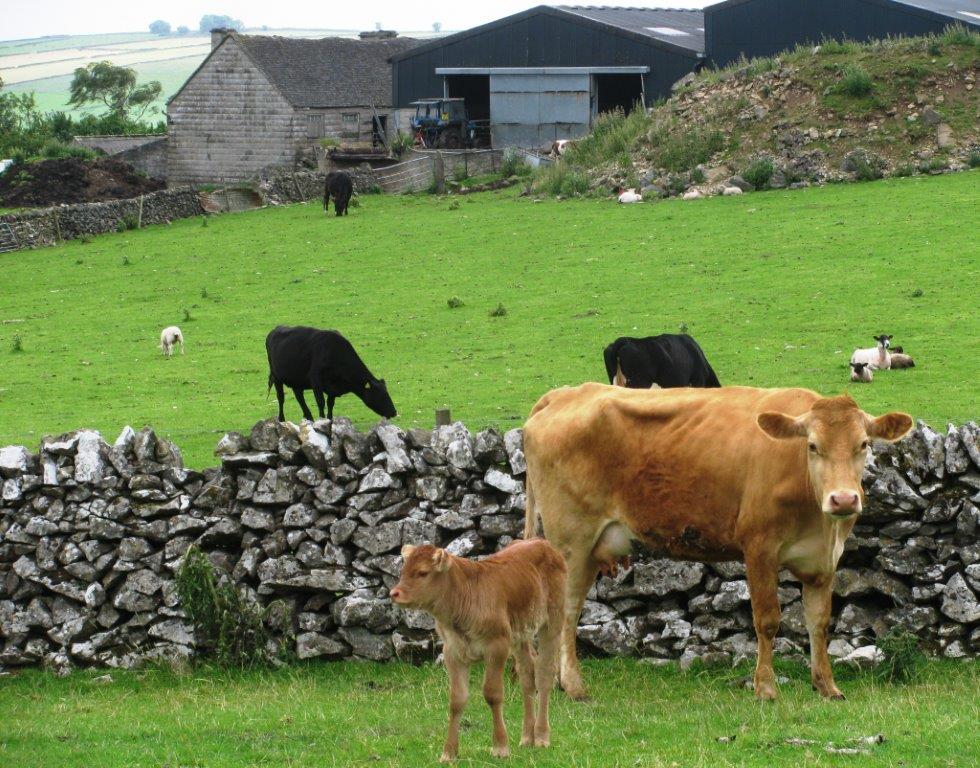 near The Rakes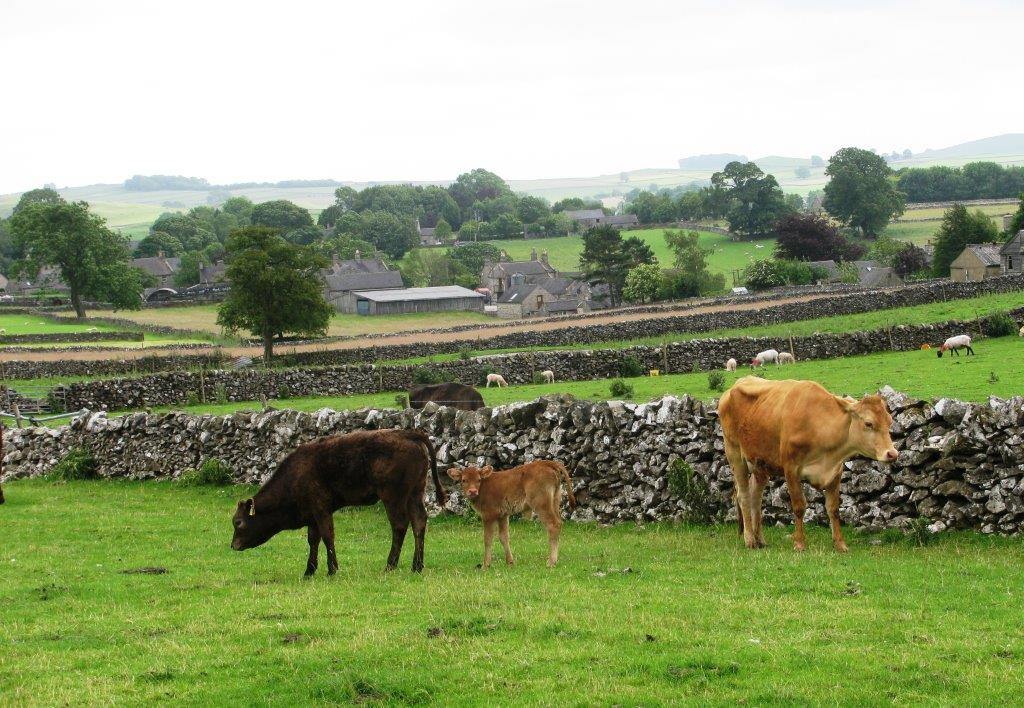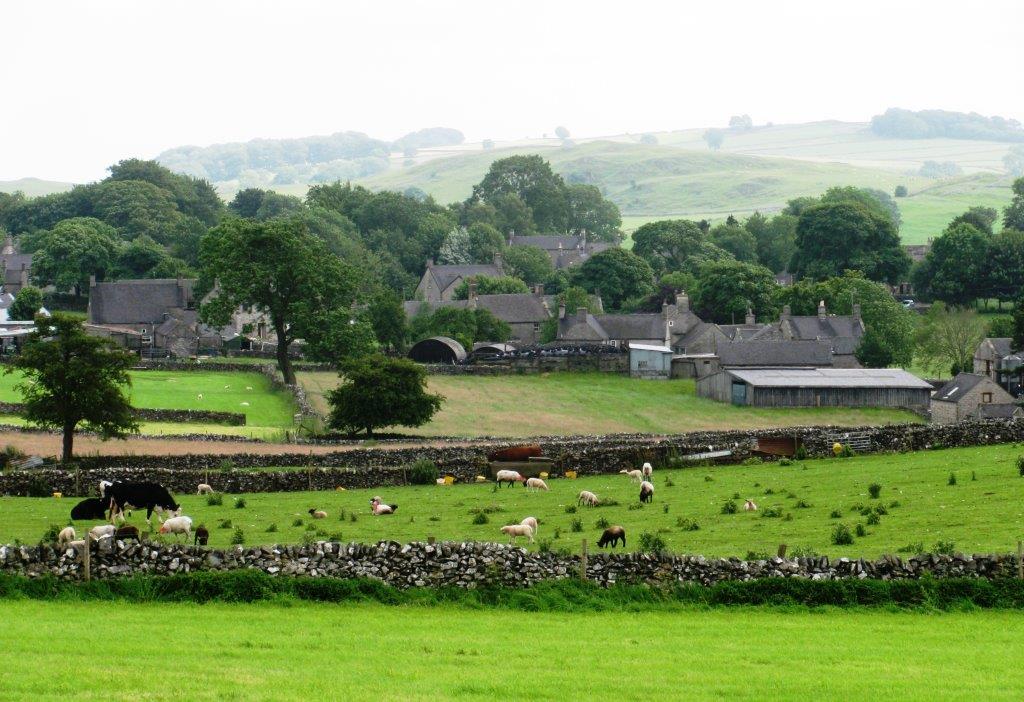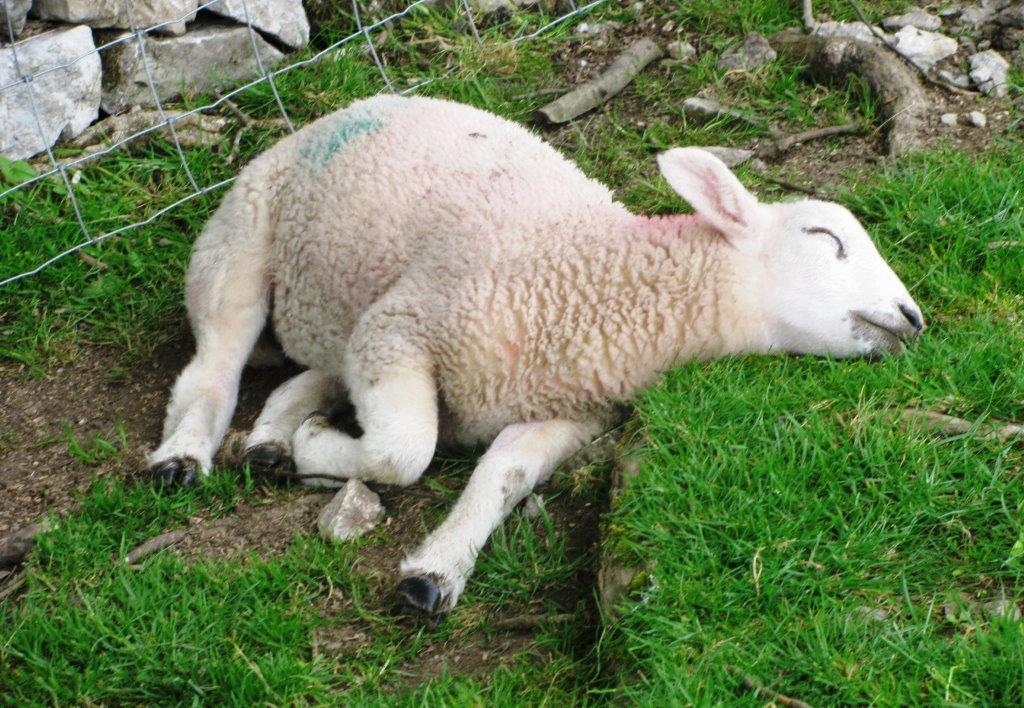 counting sheep?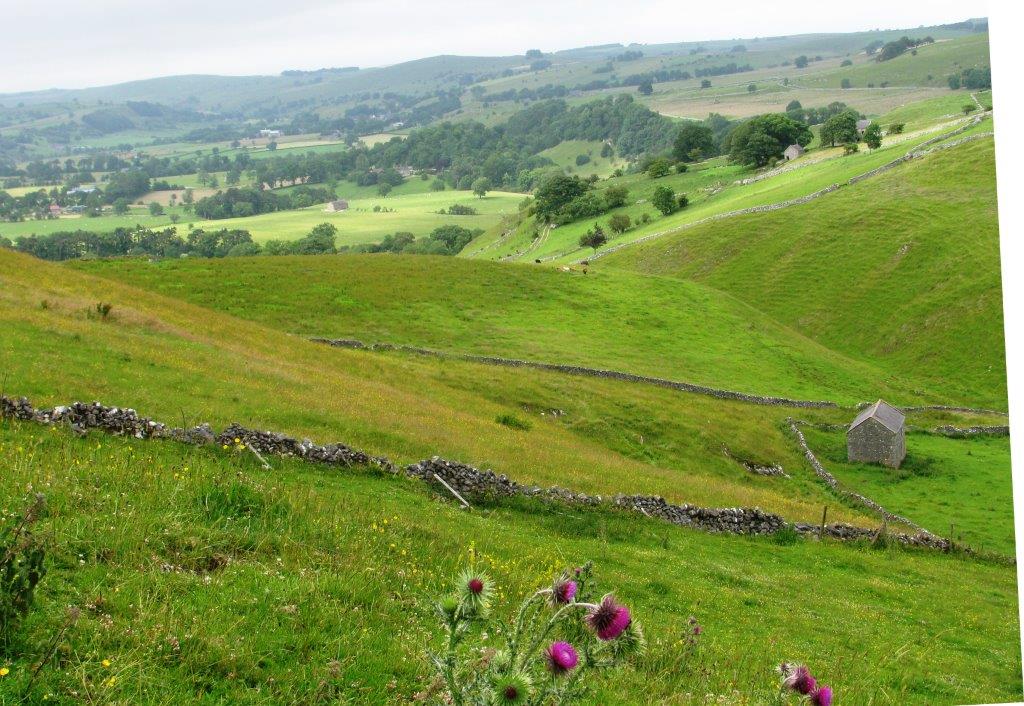 barn in Narrowdale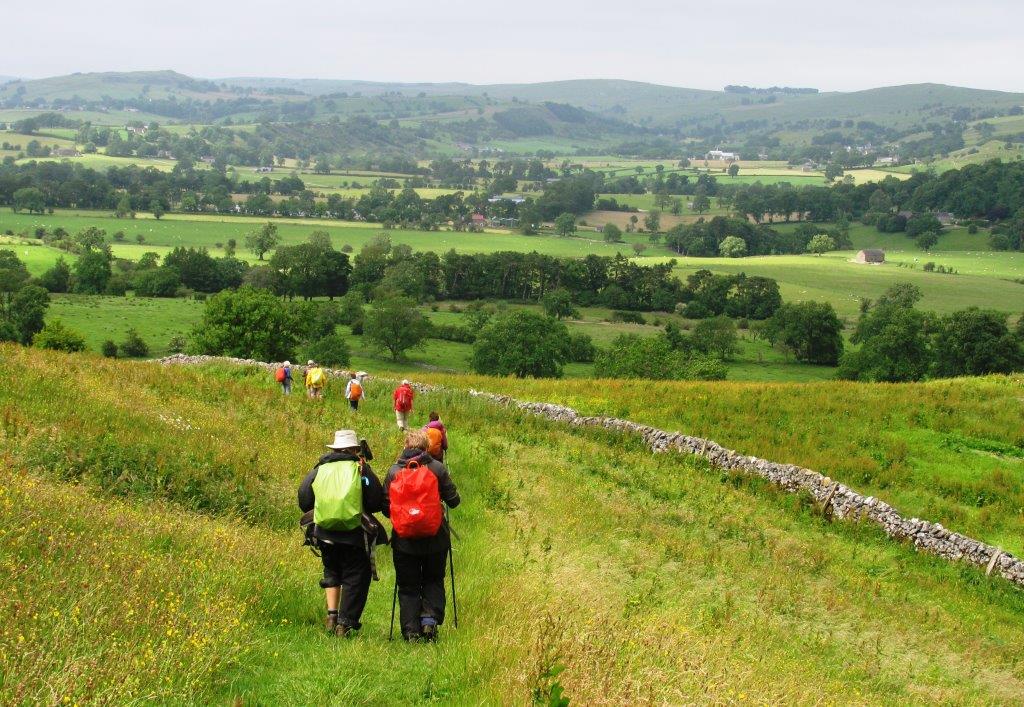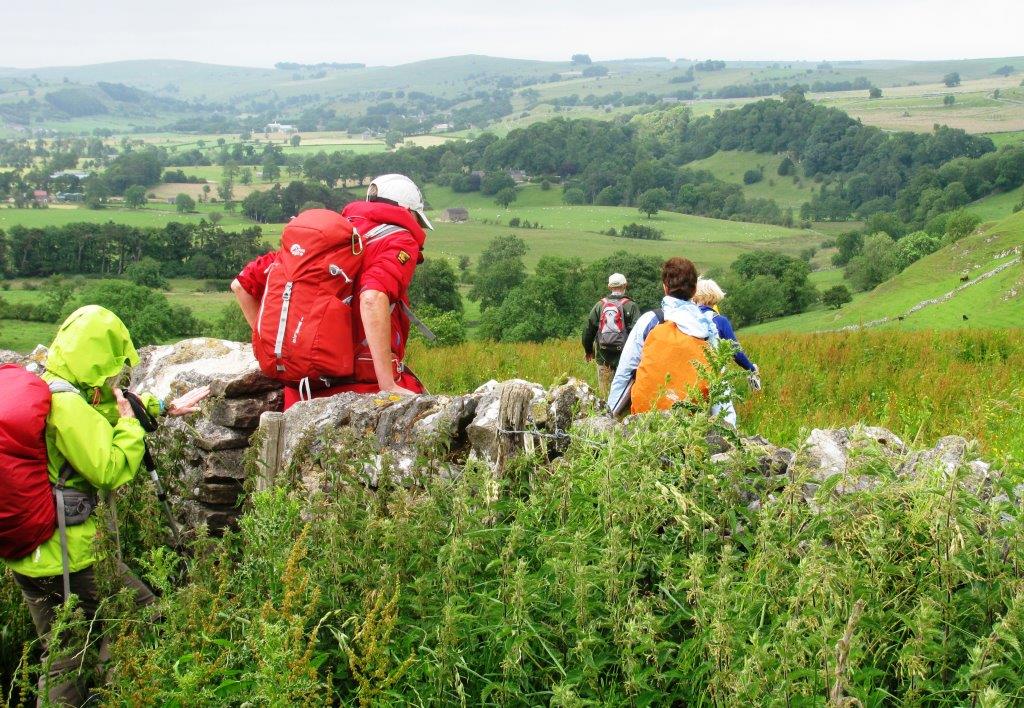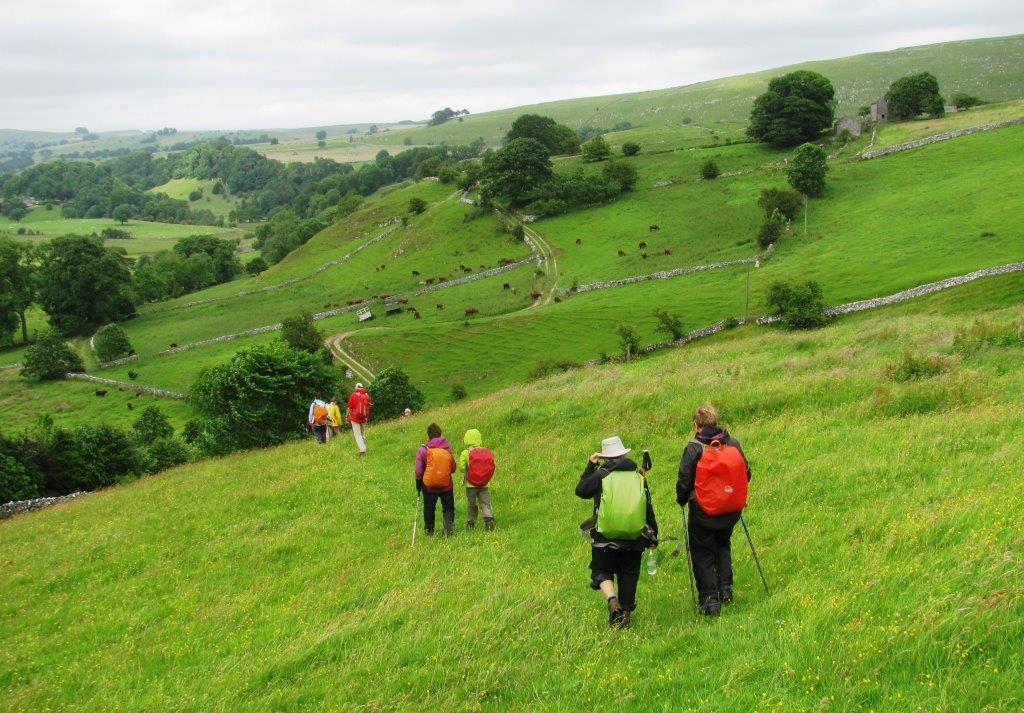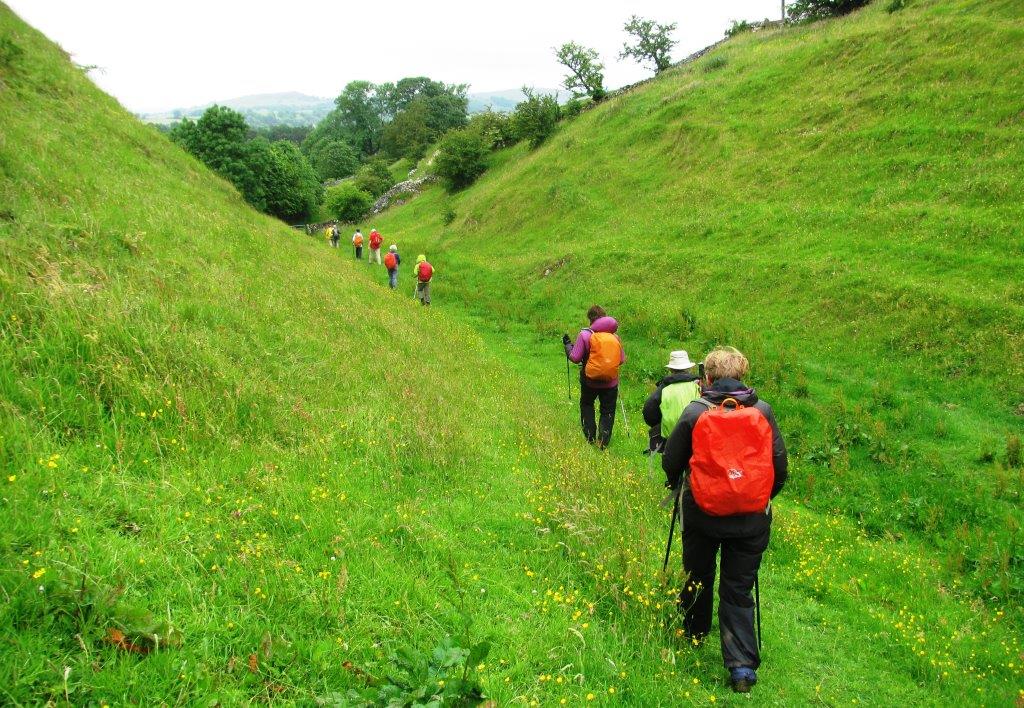 Narrowdale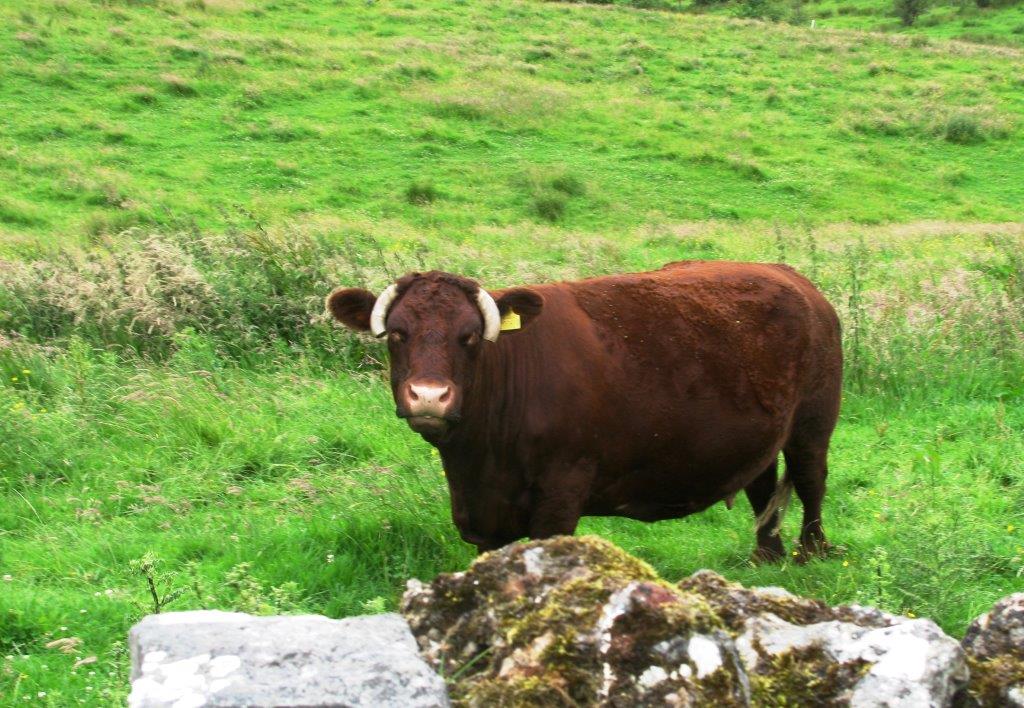 trimmed by the Vikings?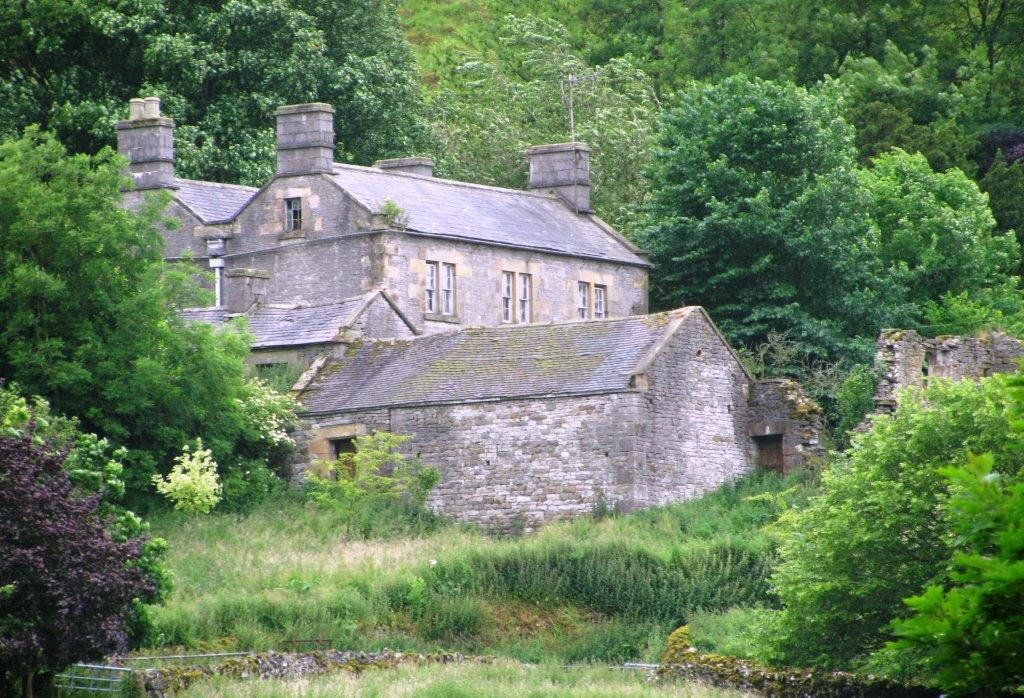 a glance back at farm house near end of Narrowdale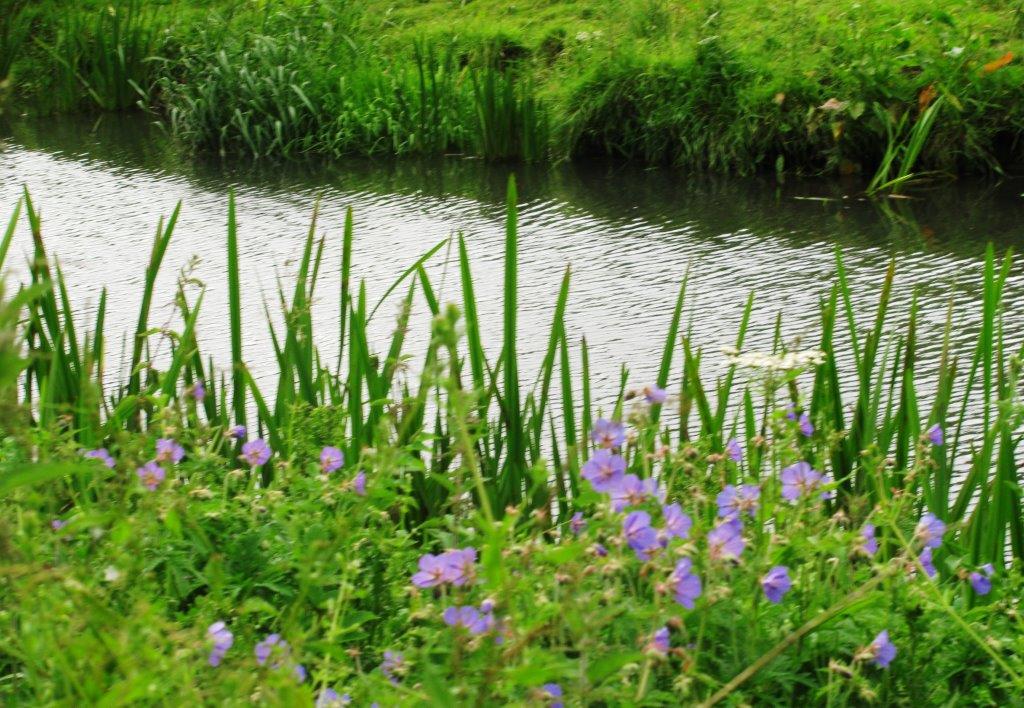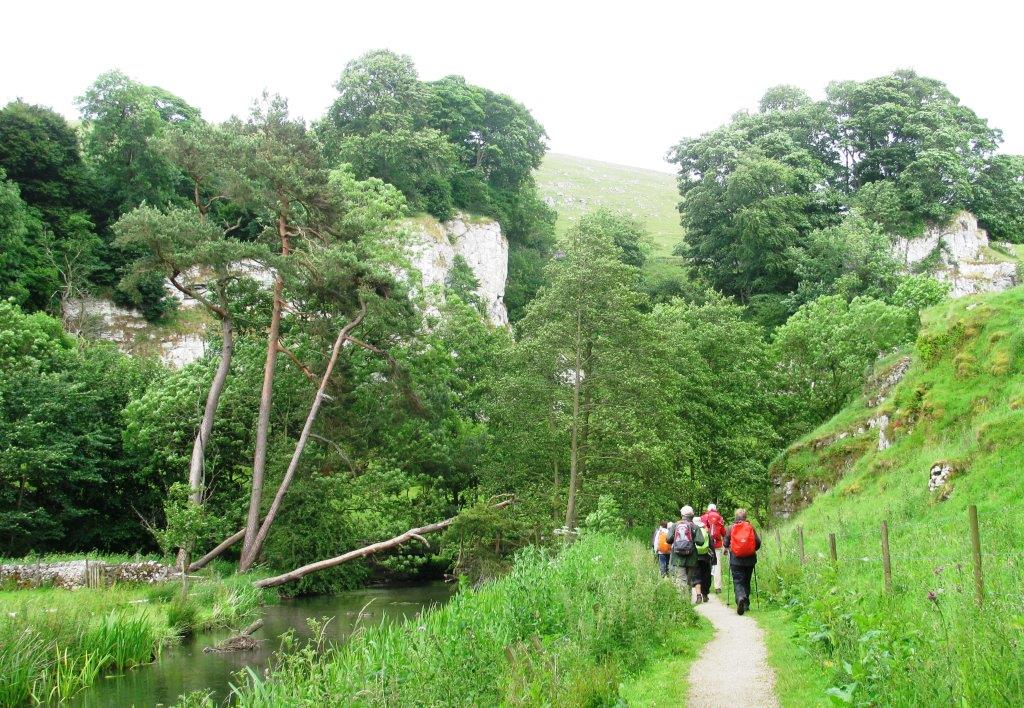 approaching the junction of Beresford & Wolfscote Dales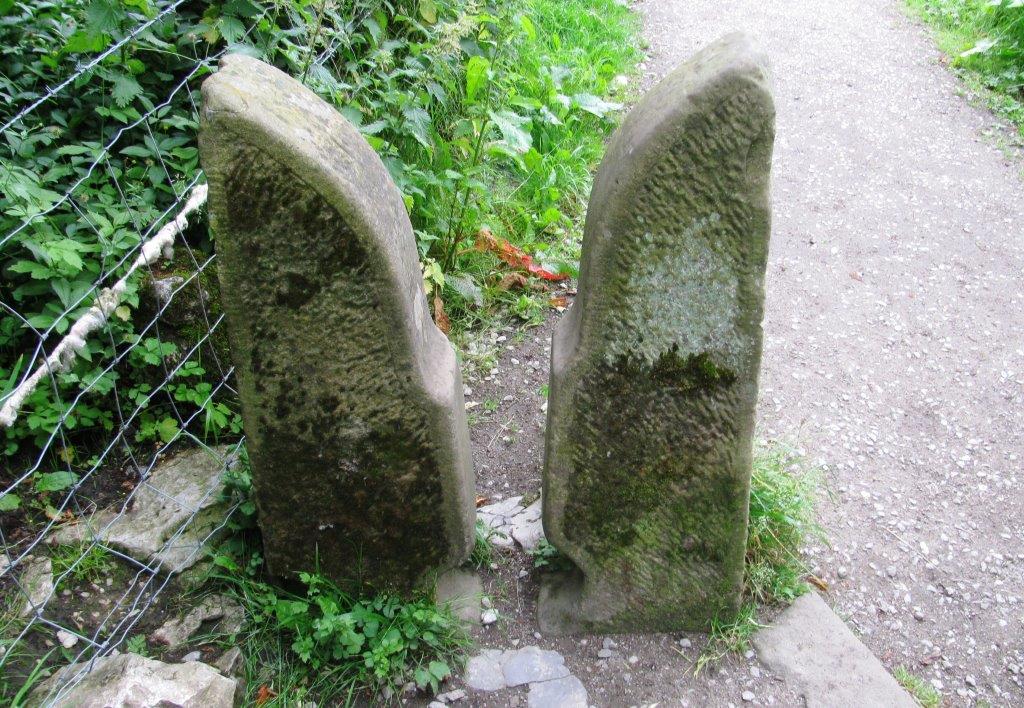 a well made stile - now unused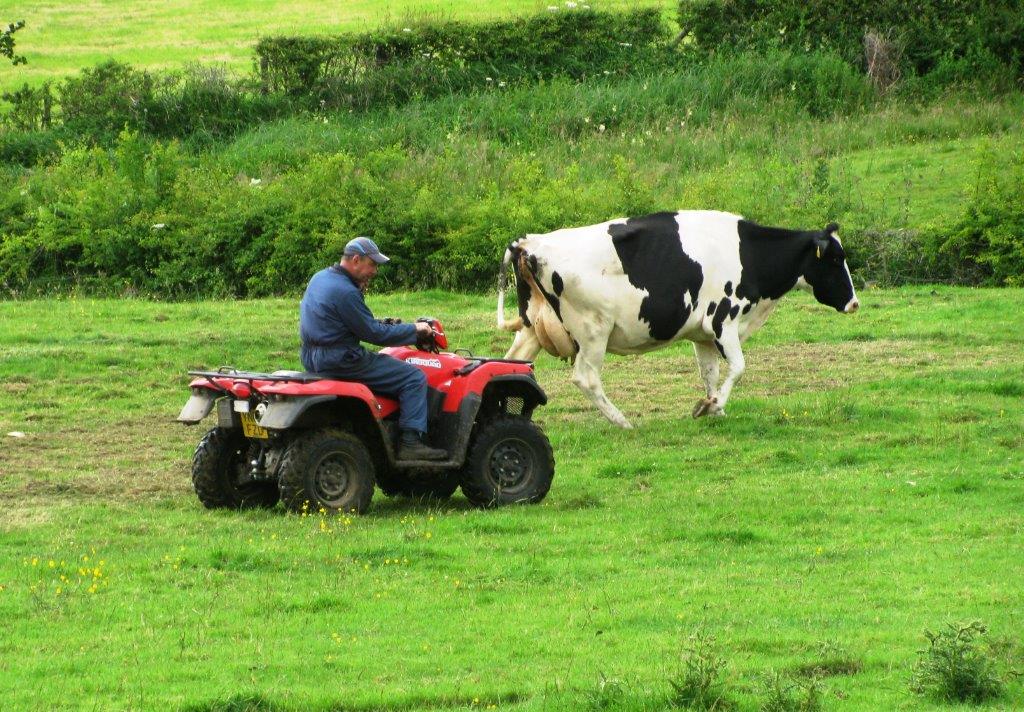 rounding up the cows for milking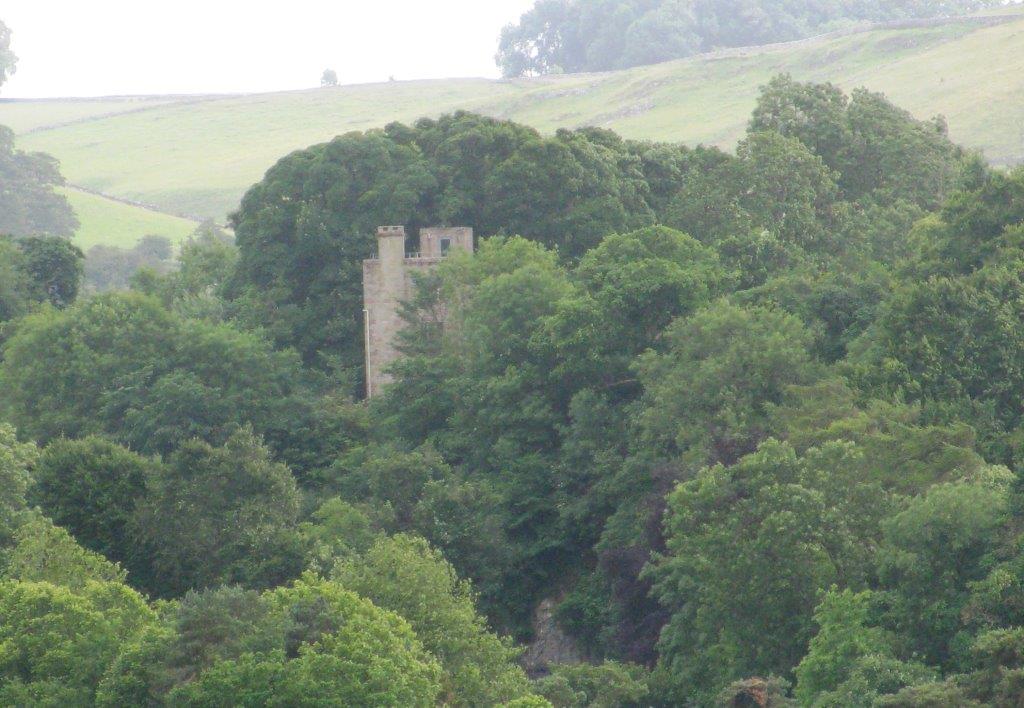 Tower largely hidden by vegetation seen as looking back when approaching Hartington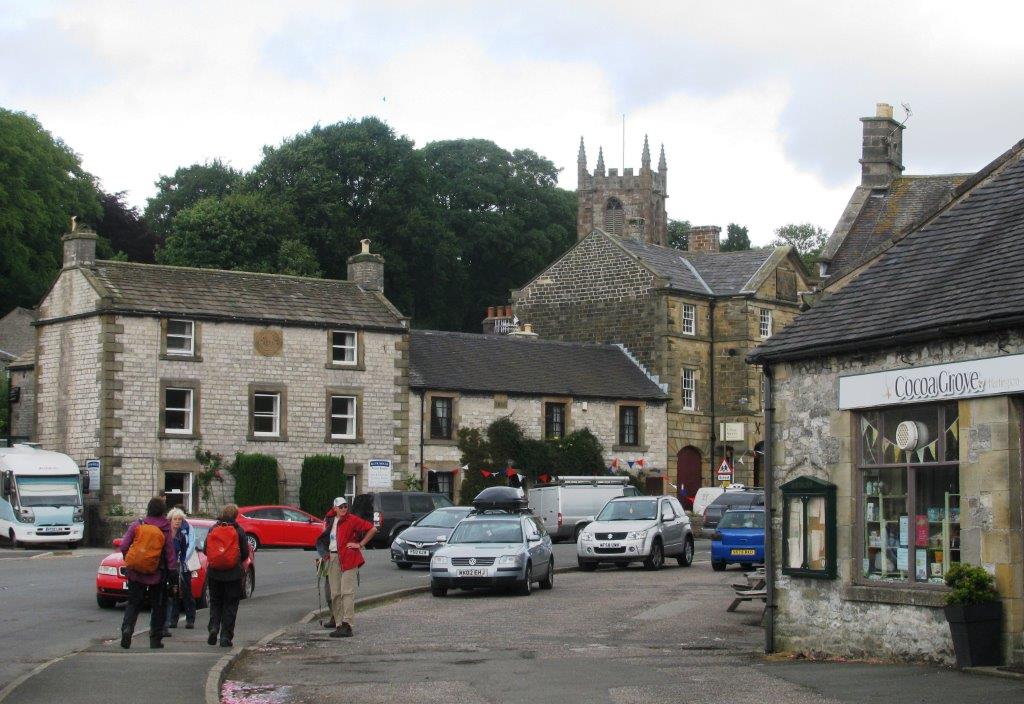 Hartington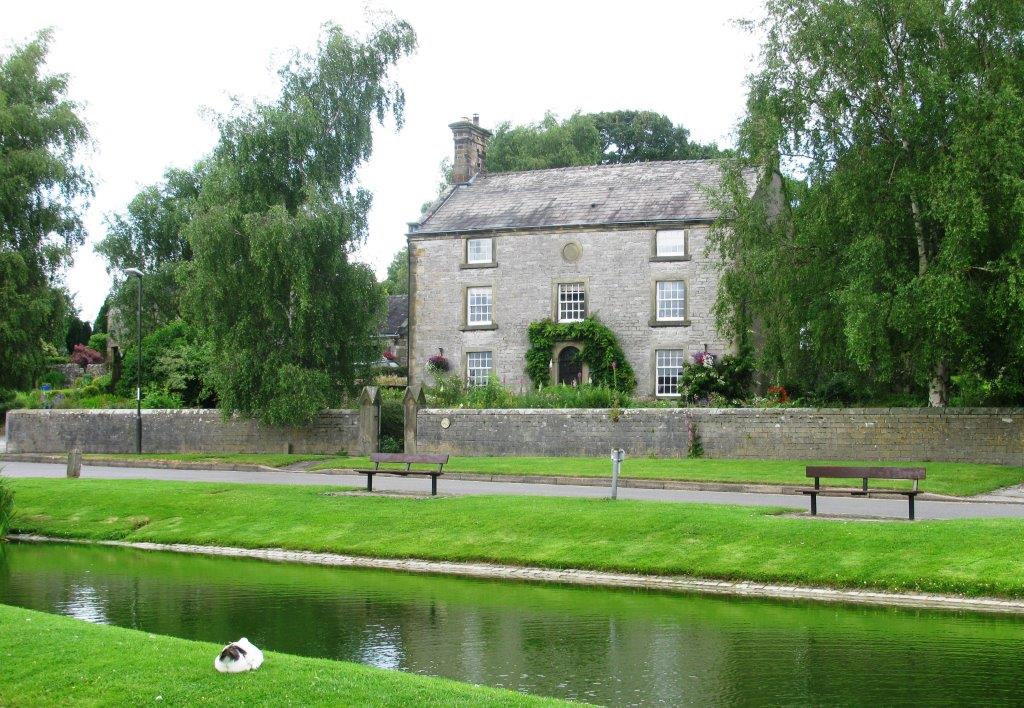 homepage - Day Walks Index 2015 - contact me at