homepage - Day Walks Index 2015 - contact me at

2015.06.17 - Foolow, Grindlow, Hucklow Edge, Bretton Mount, Nether Bretton, across Bretton Brook, Cockey Farm , Abney, Smelting Hill, across Siney Sitch, Offerton Moor & Hall, River Derwent - Stepping Stone to Shatton, Bamford Golf Course, Hurstclough Lane, Greens House, North Lees, Cow Close, Hathersage Church then village - leaders Anne Vickers & Margaret Brown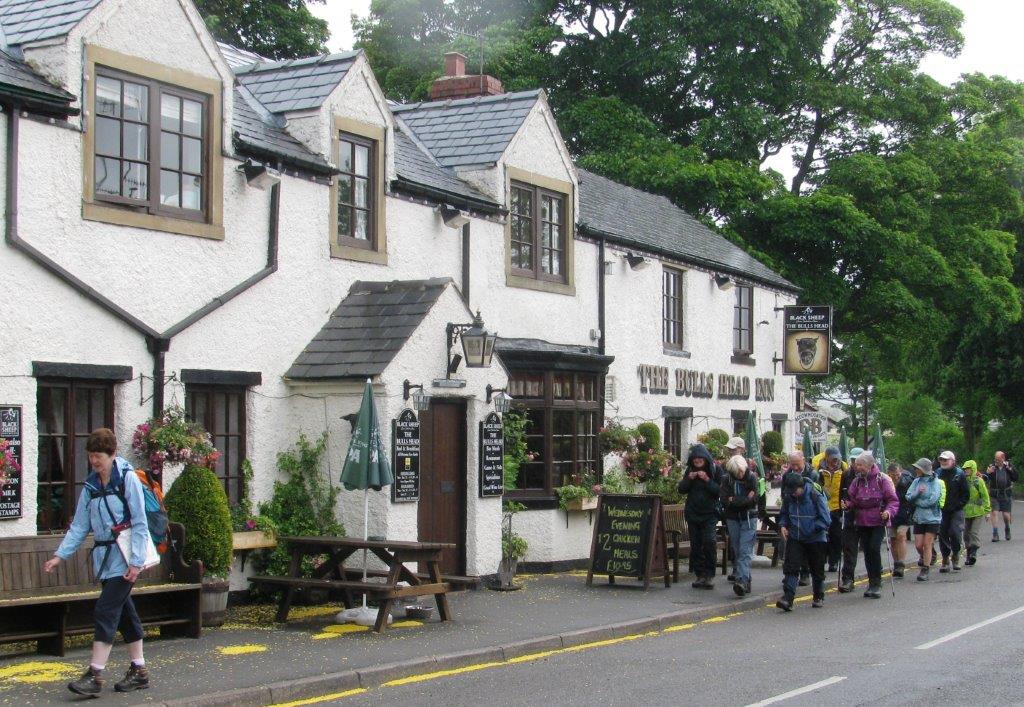 The Bulls Head Inn, Foolow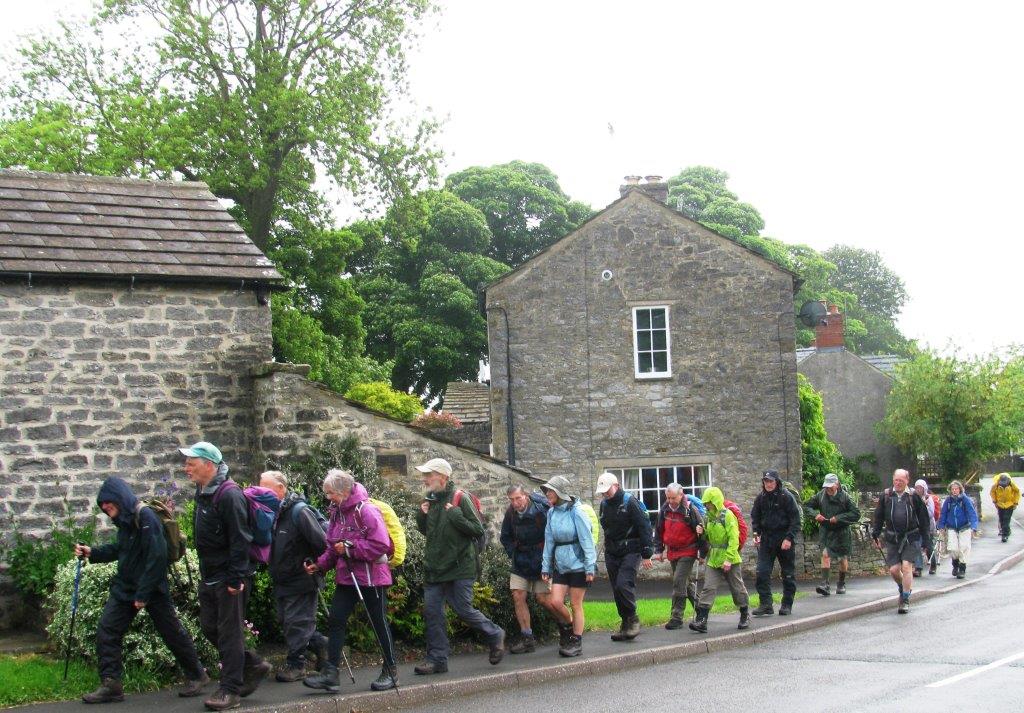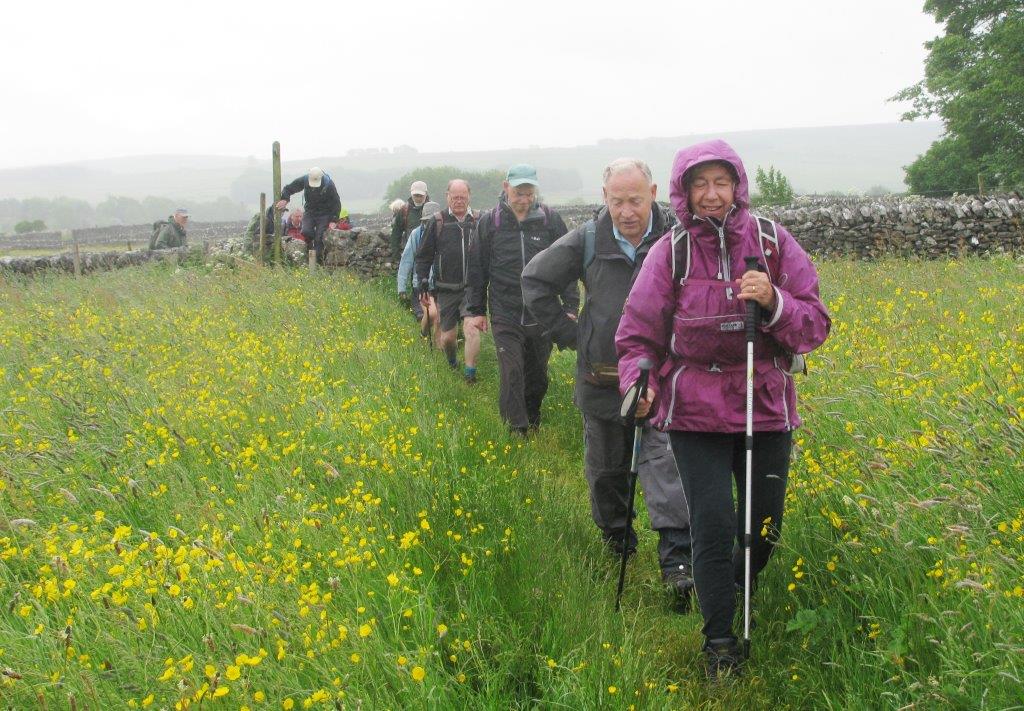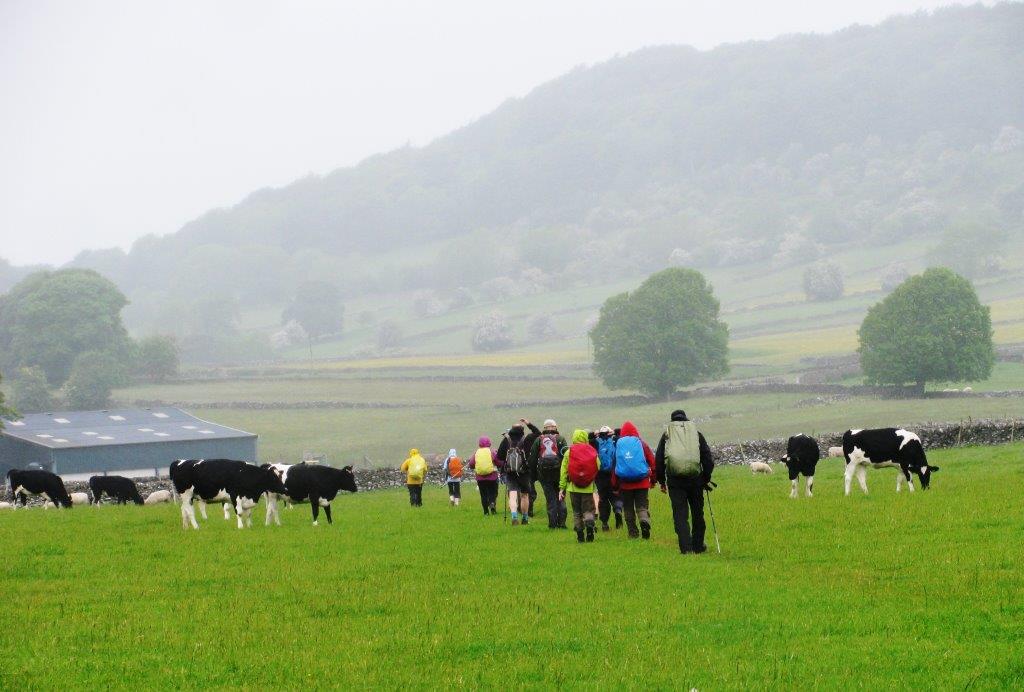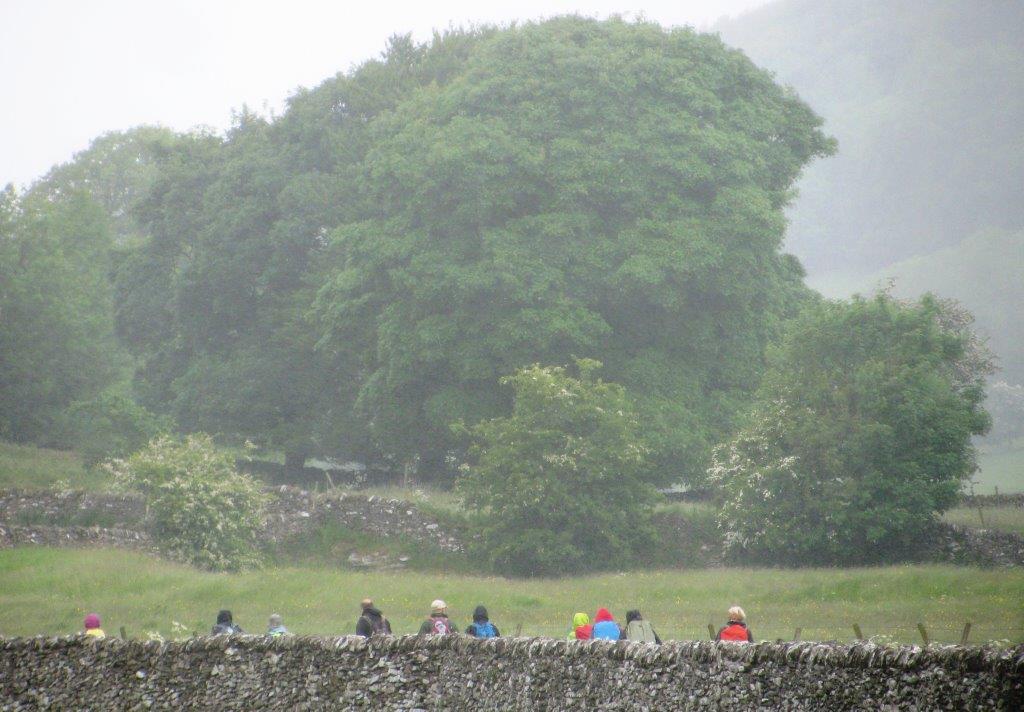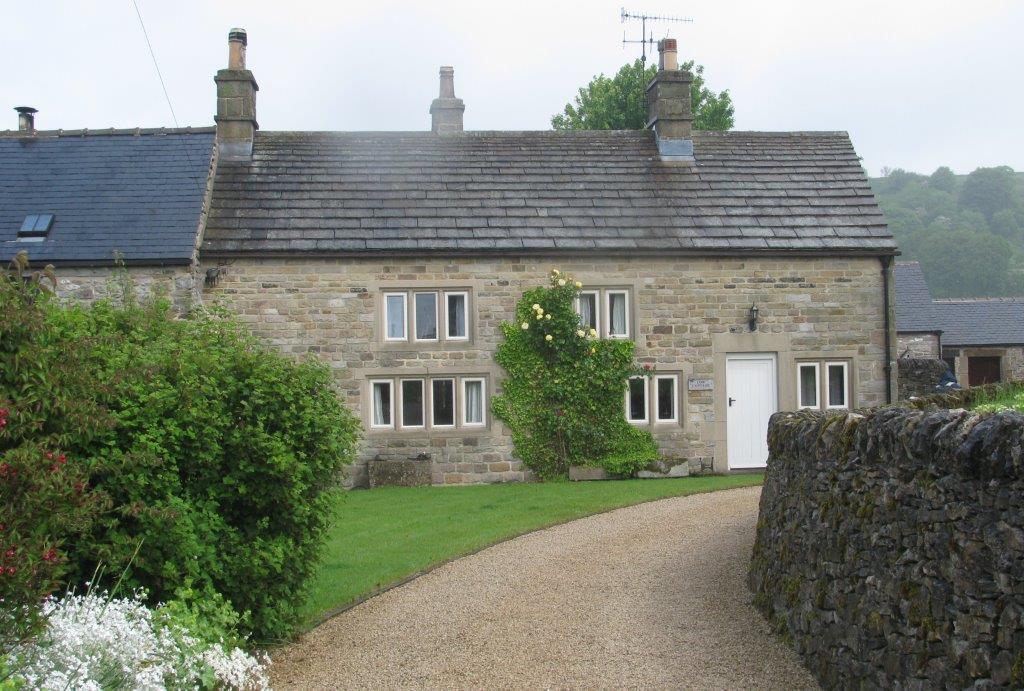 Grindlow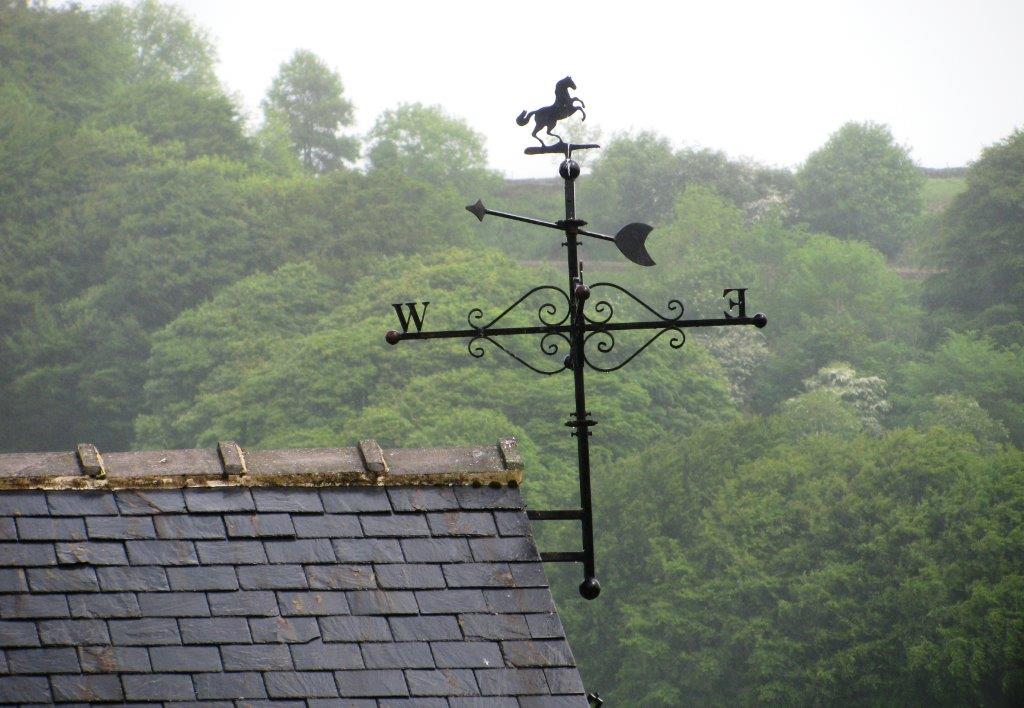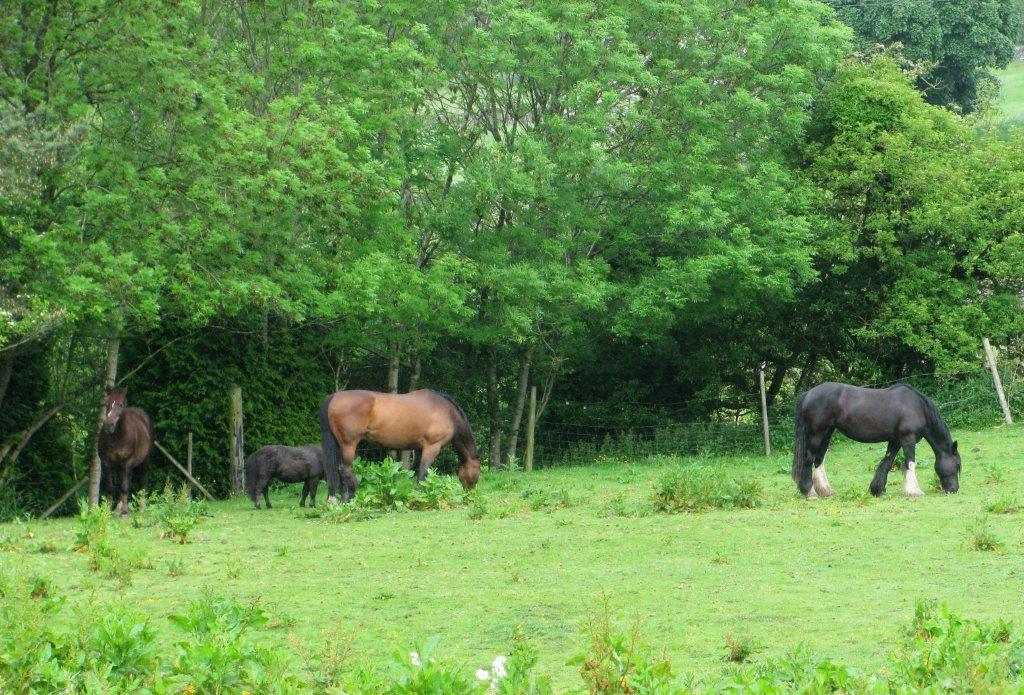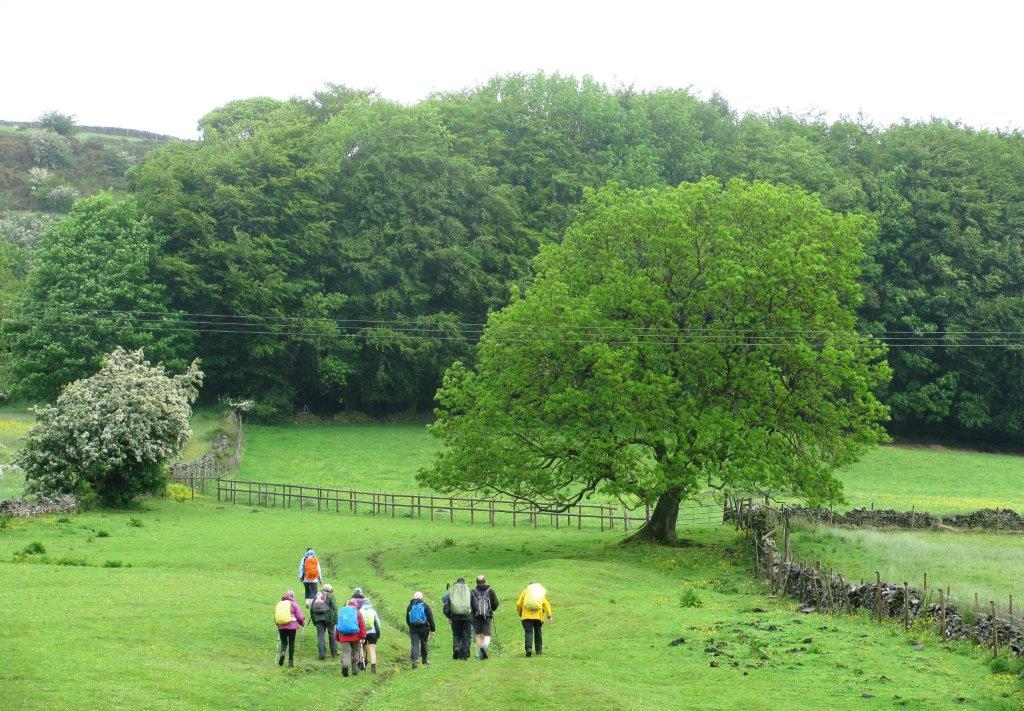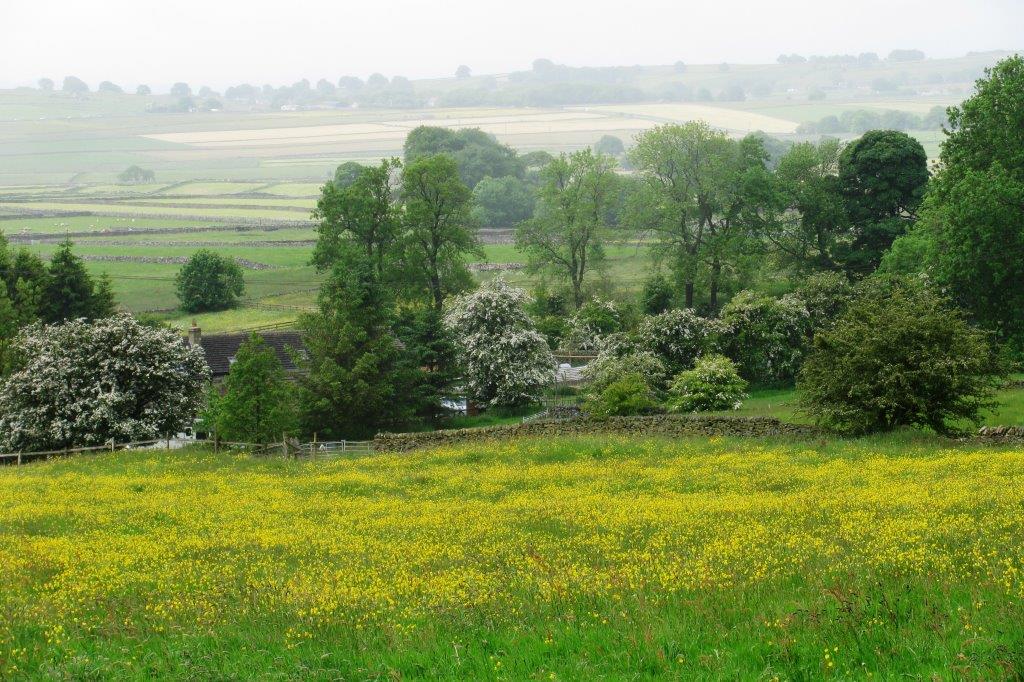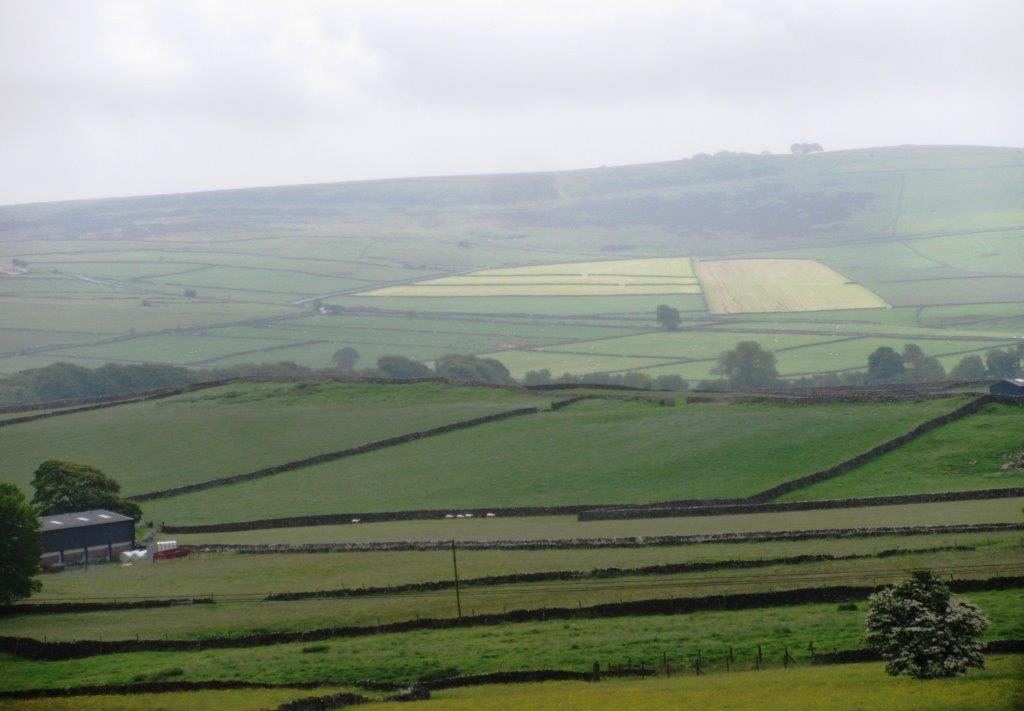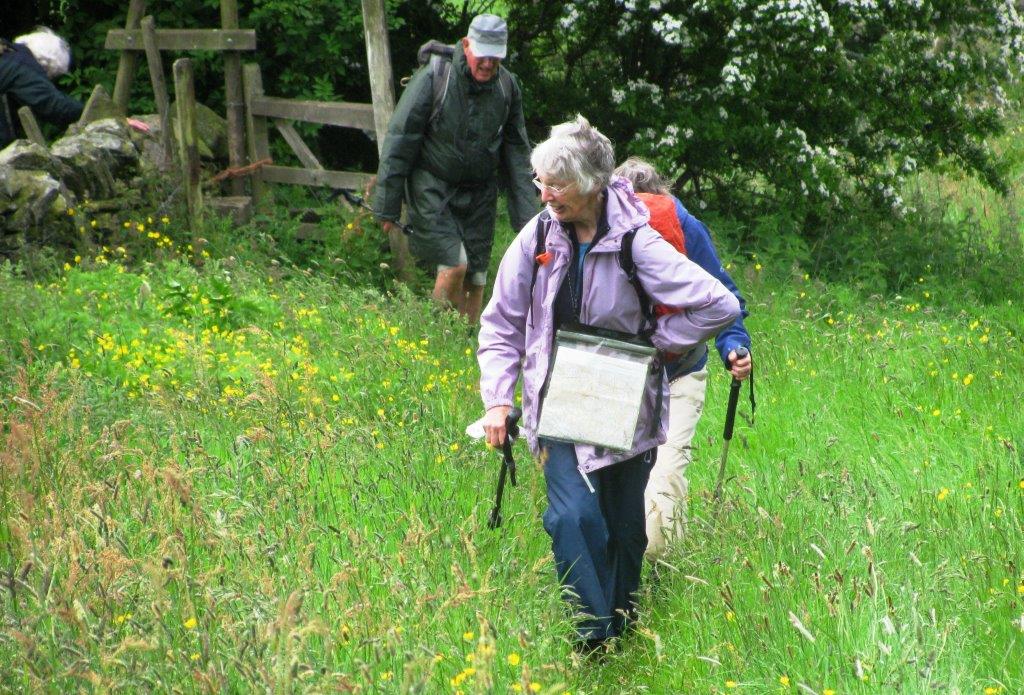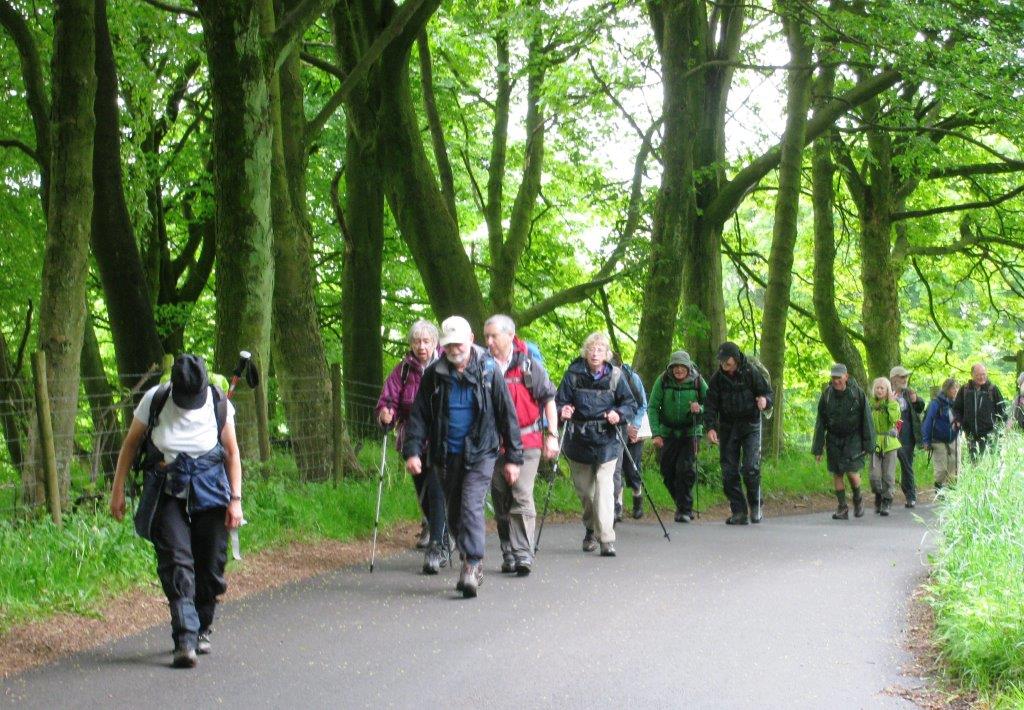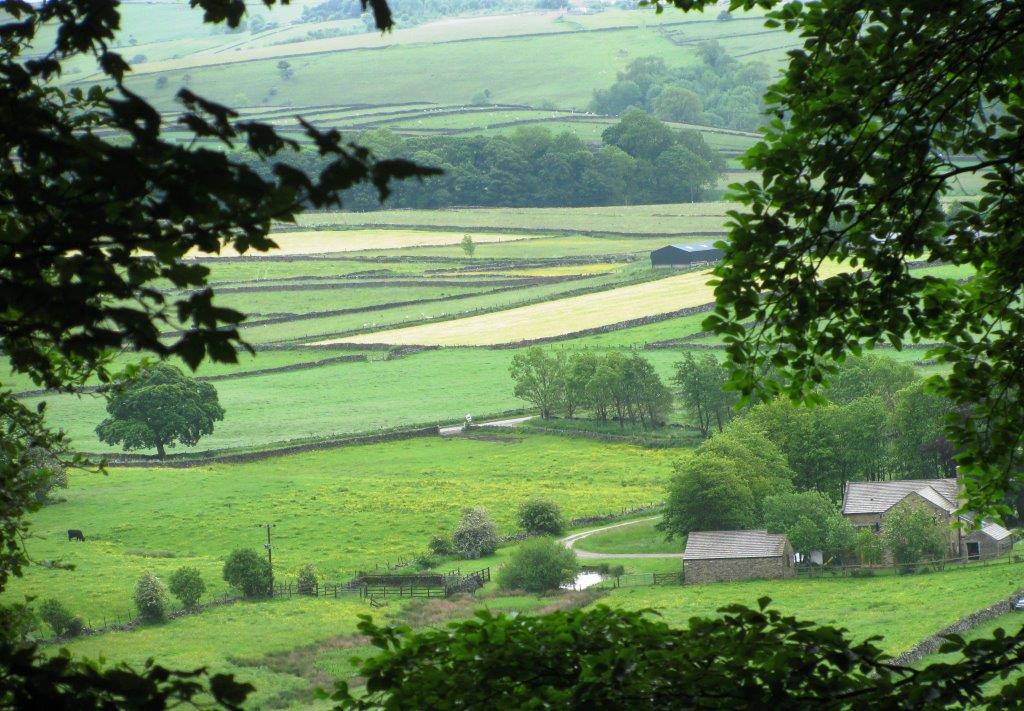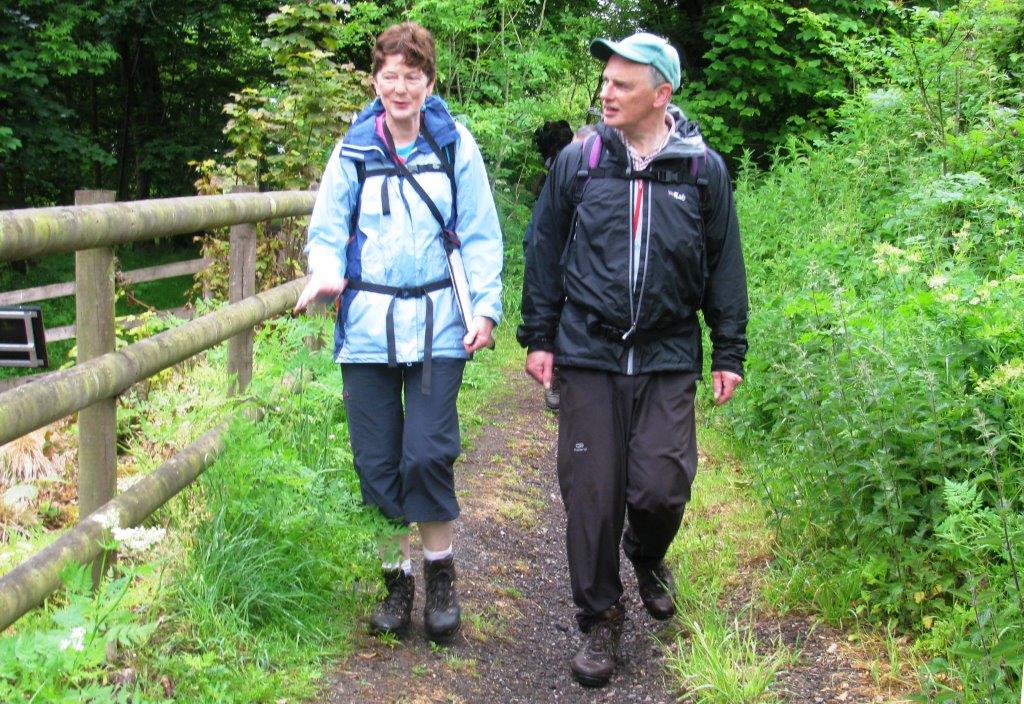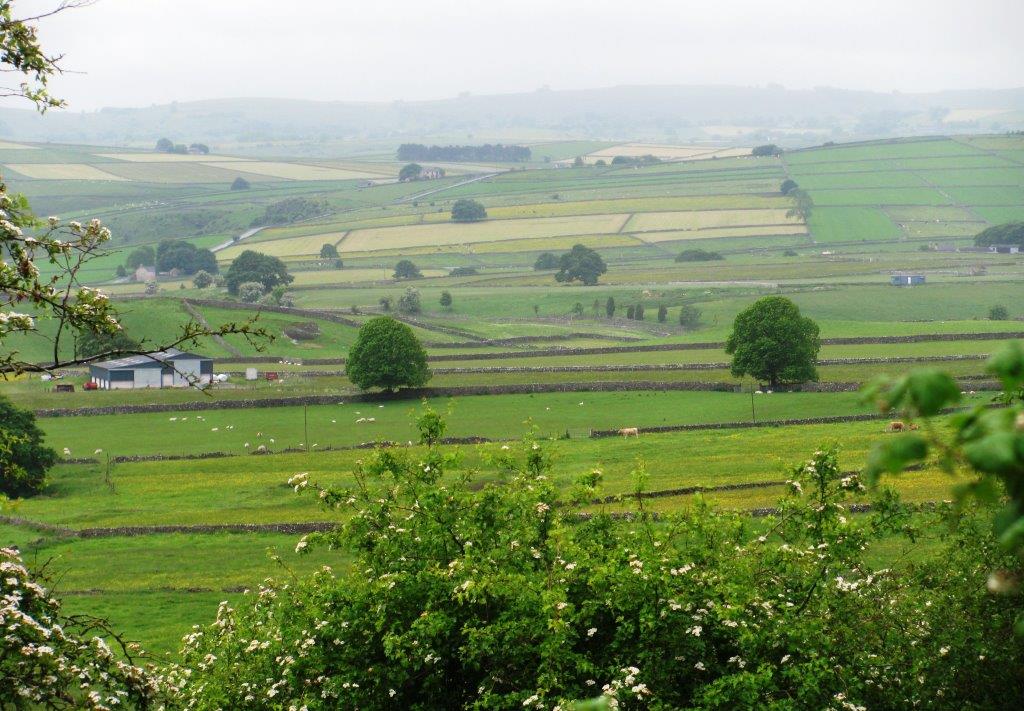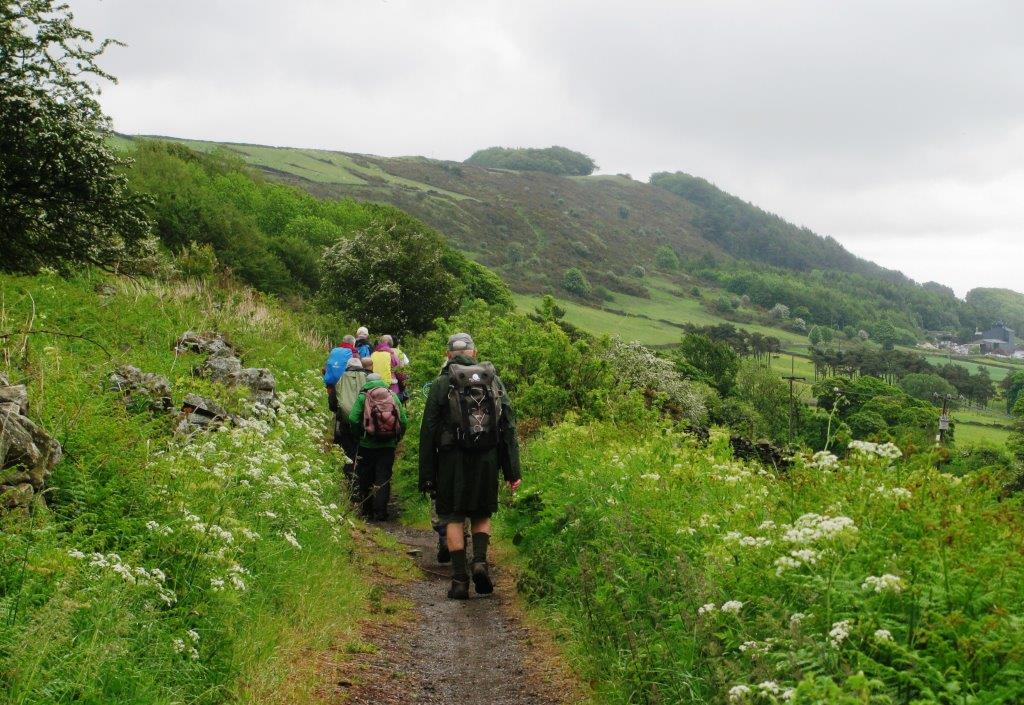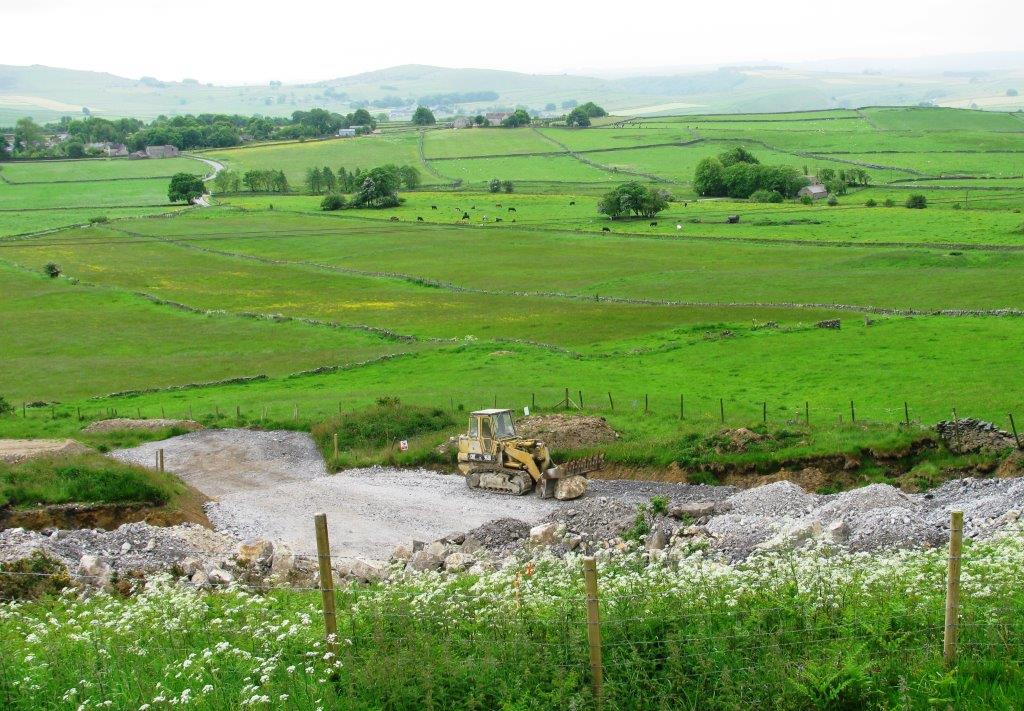 sinkhole from some years ago now filled up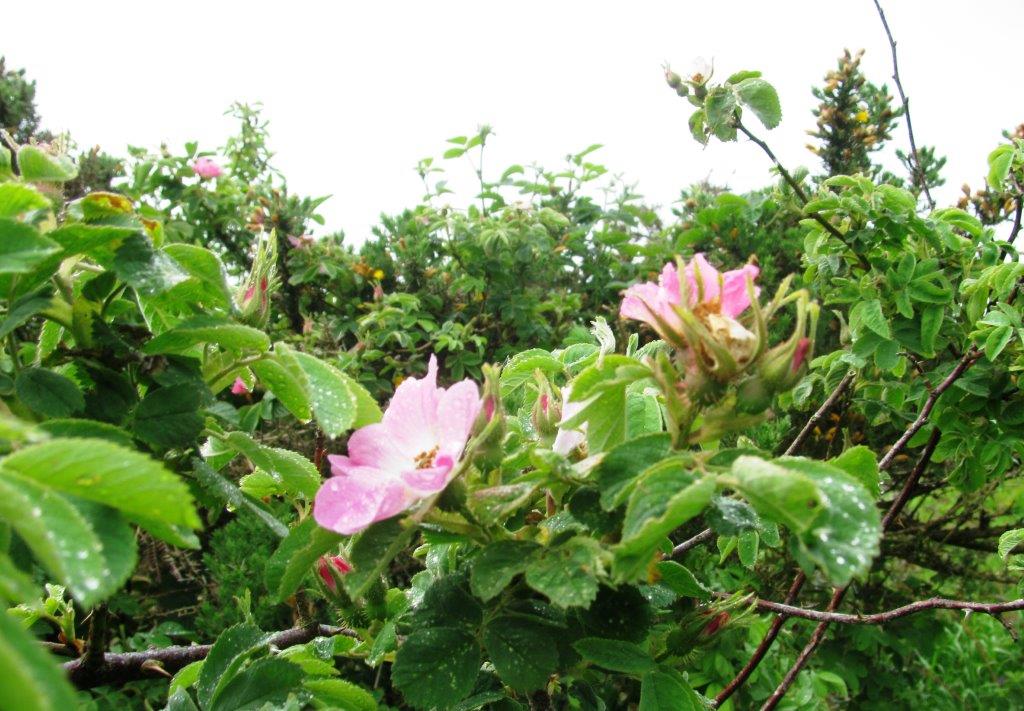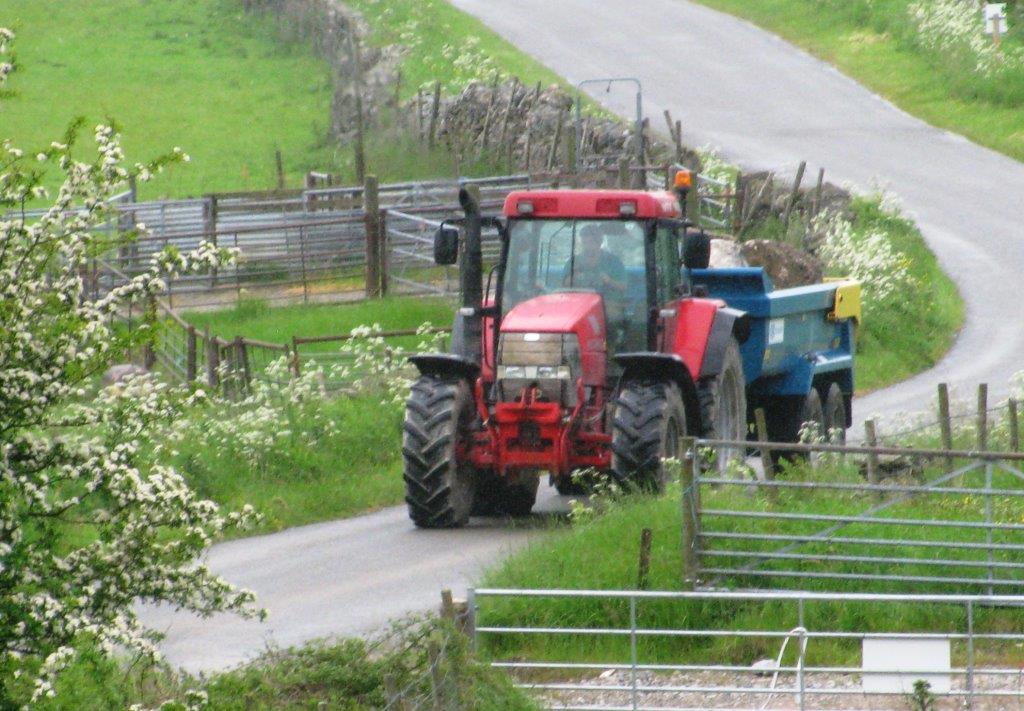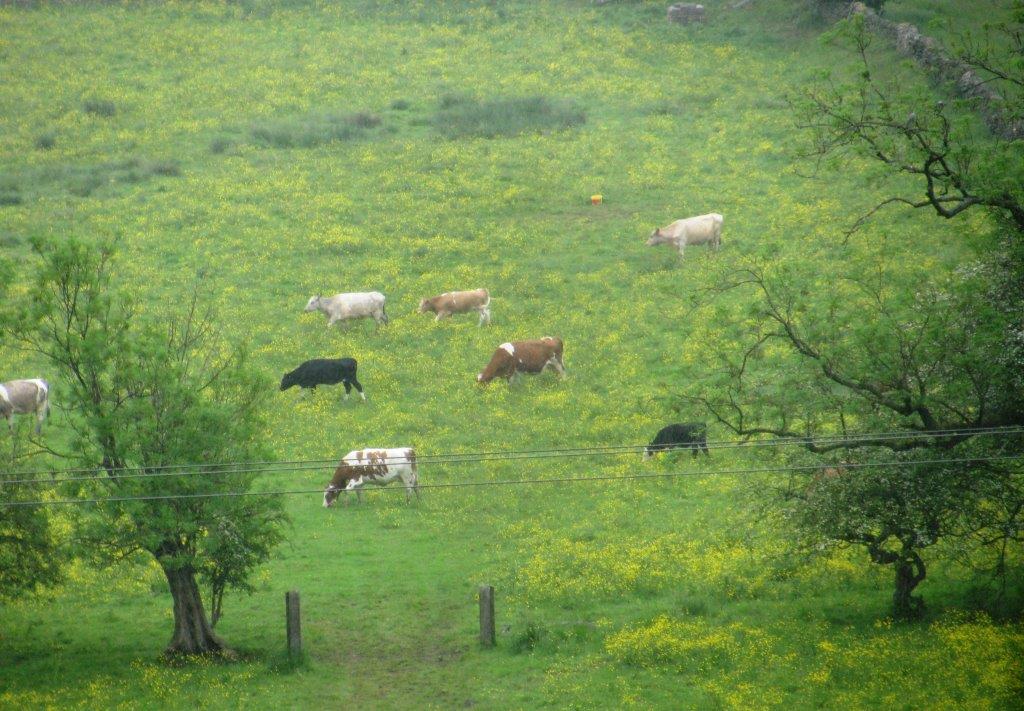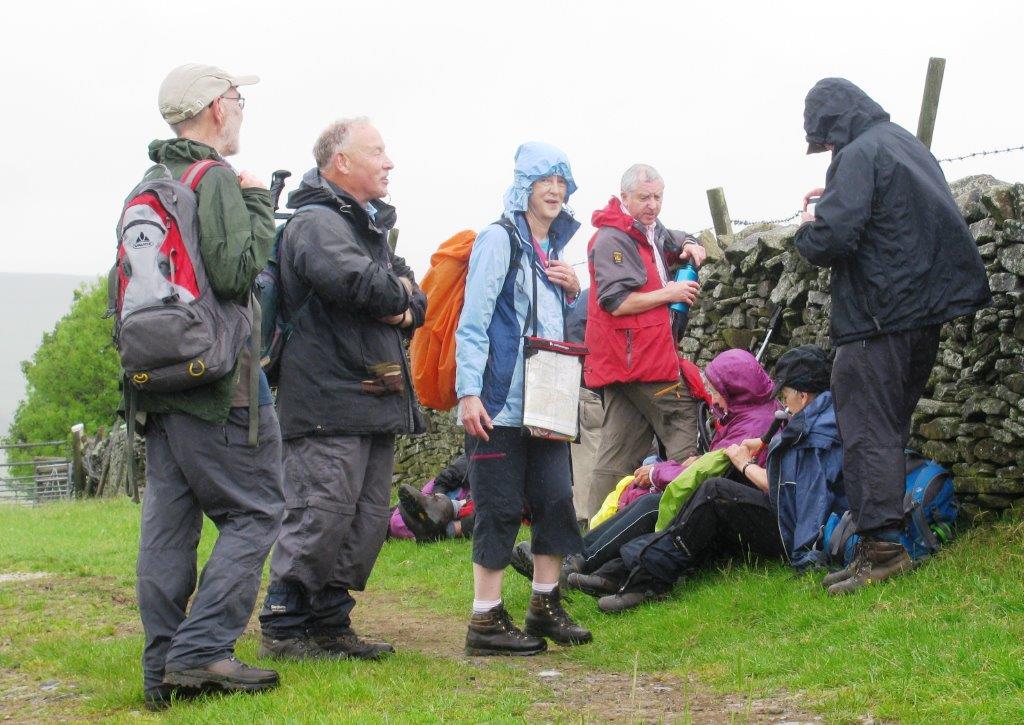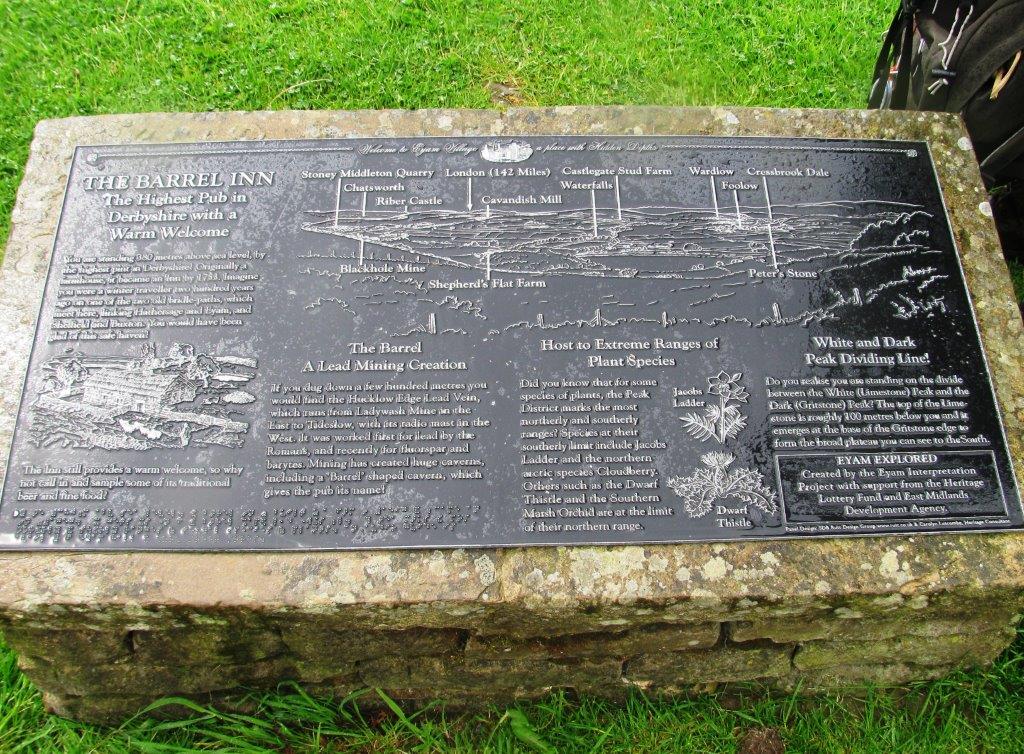 The Barrel Inn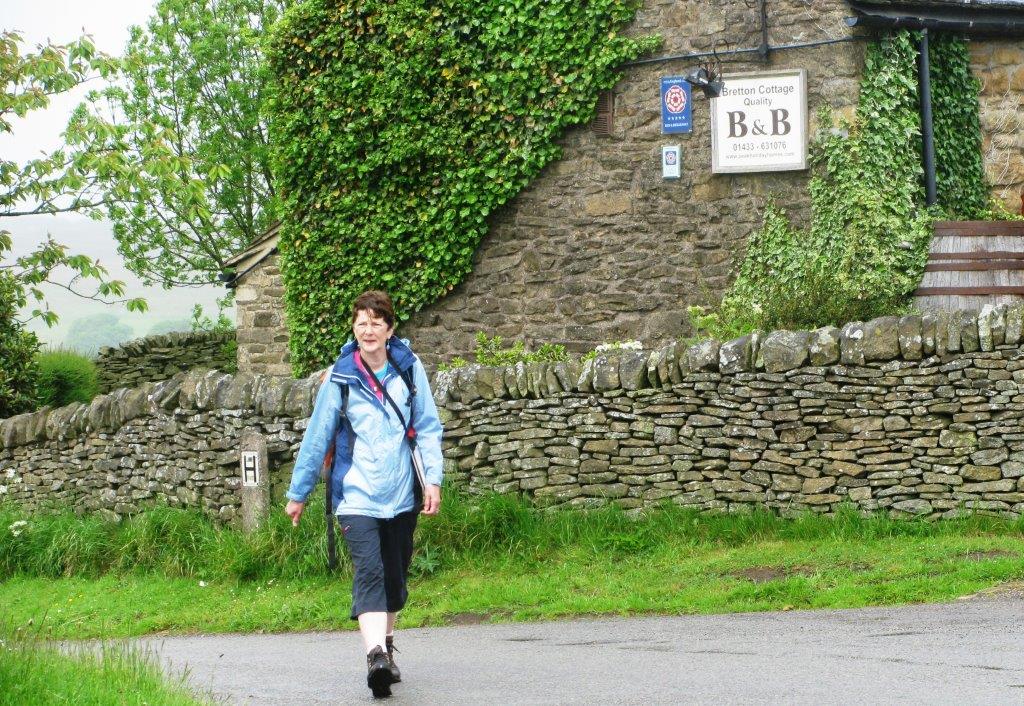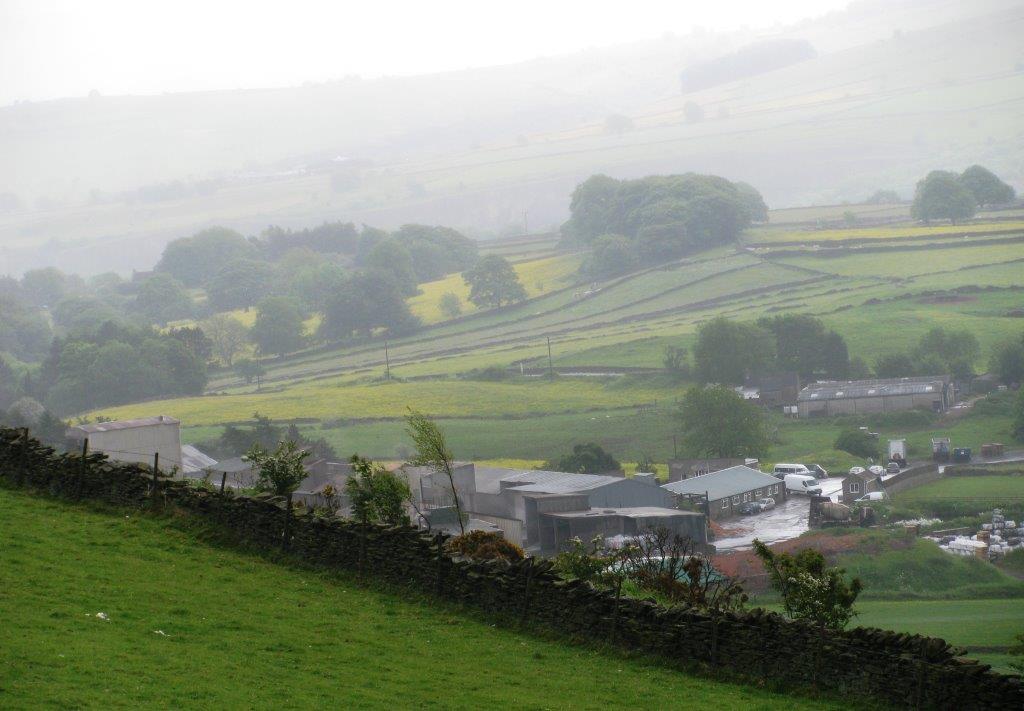 Works below Eyam Edge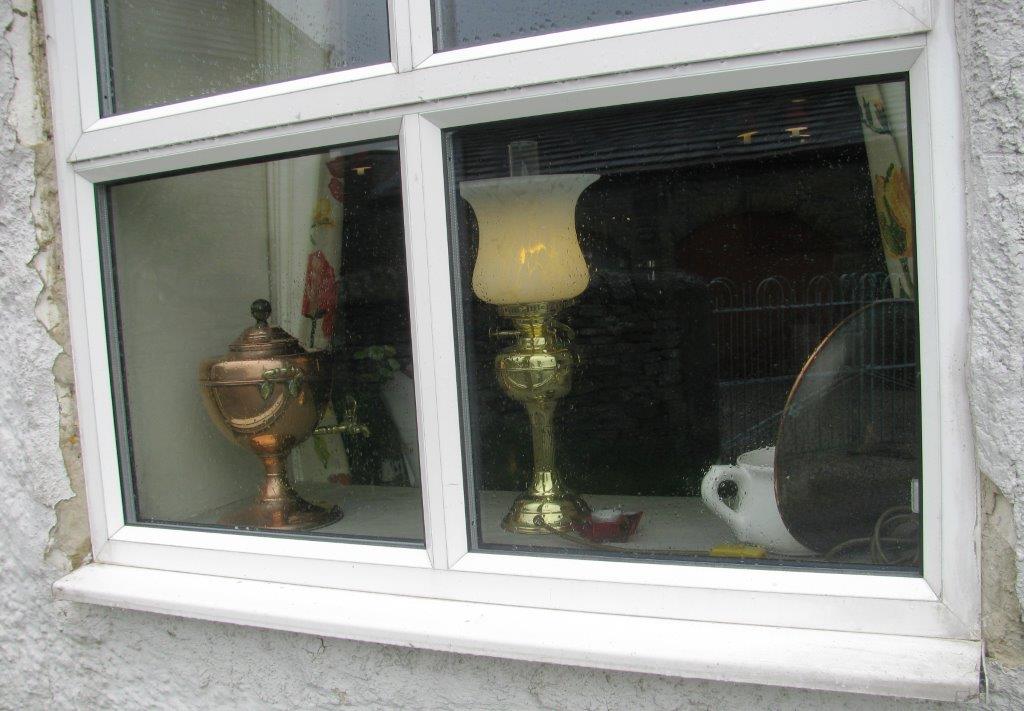 Barrel Inn window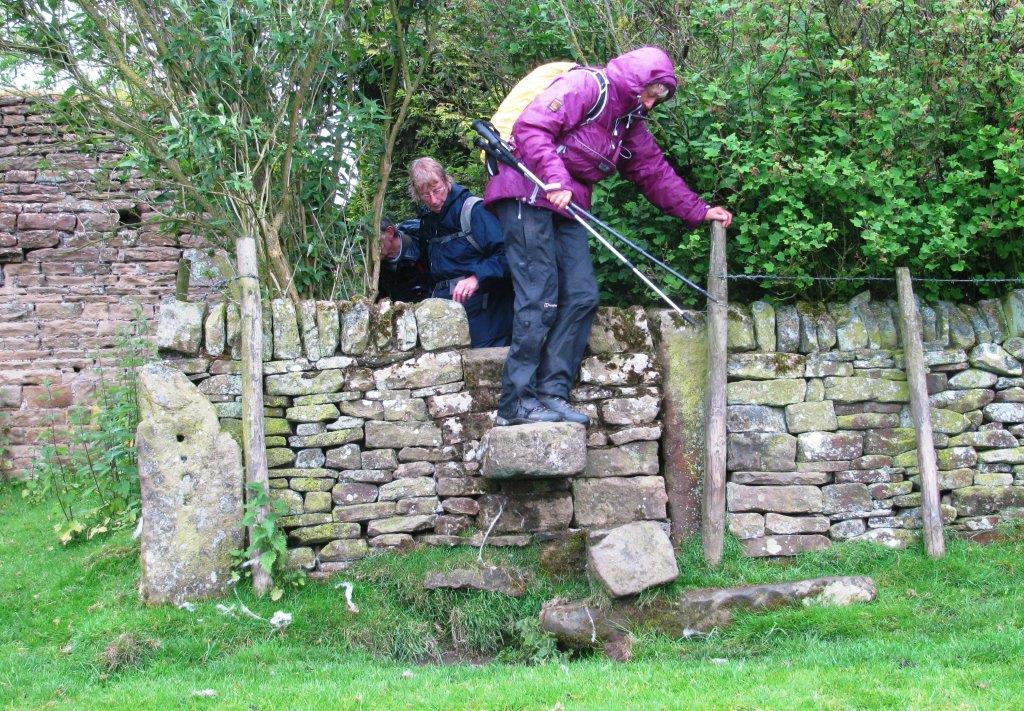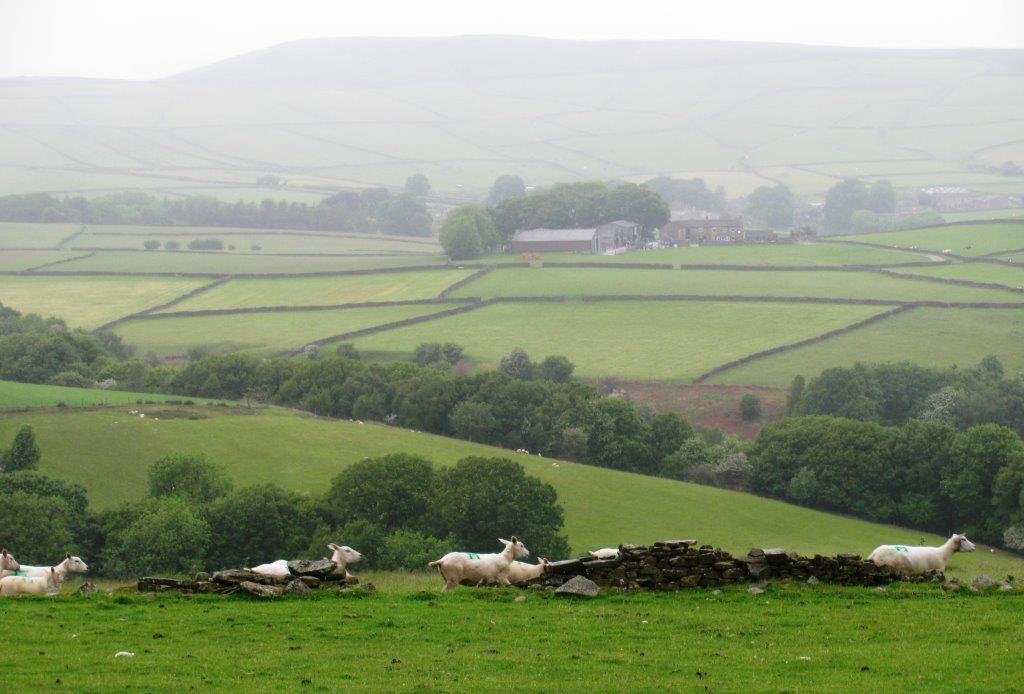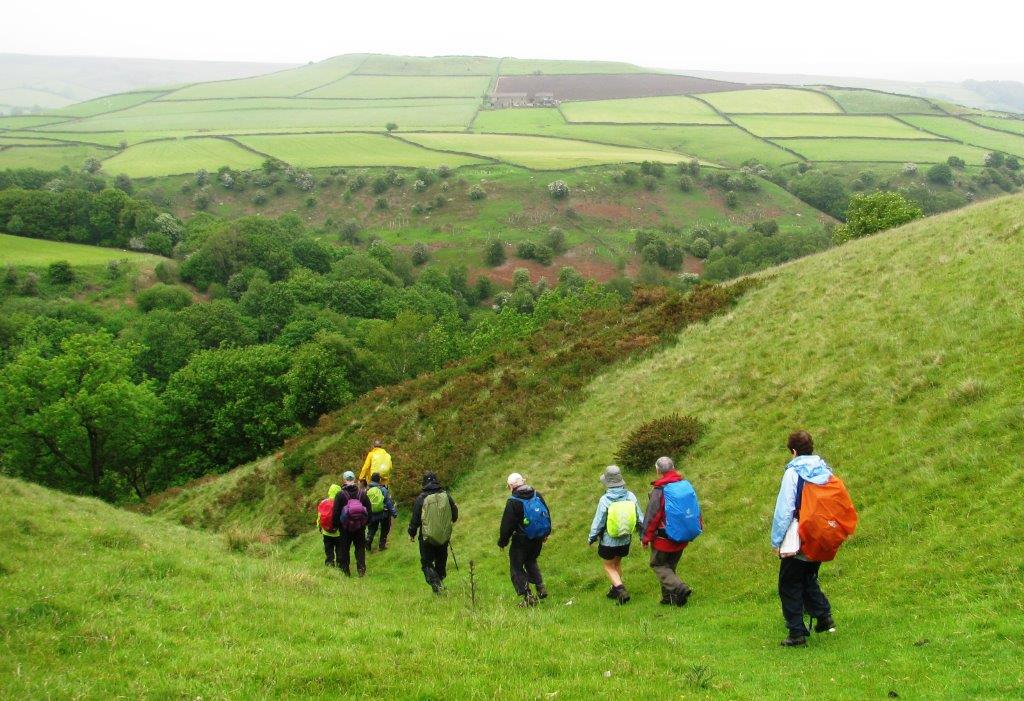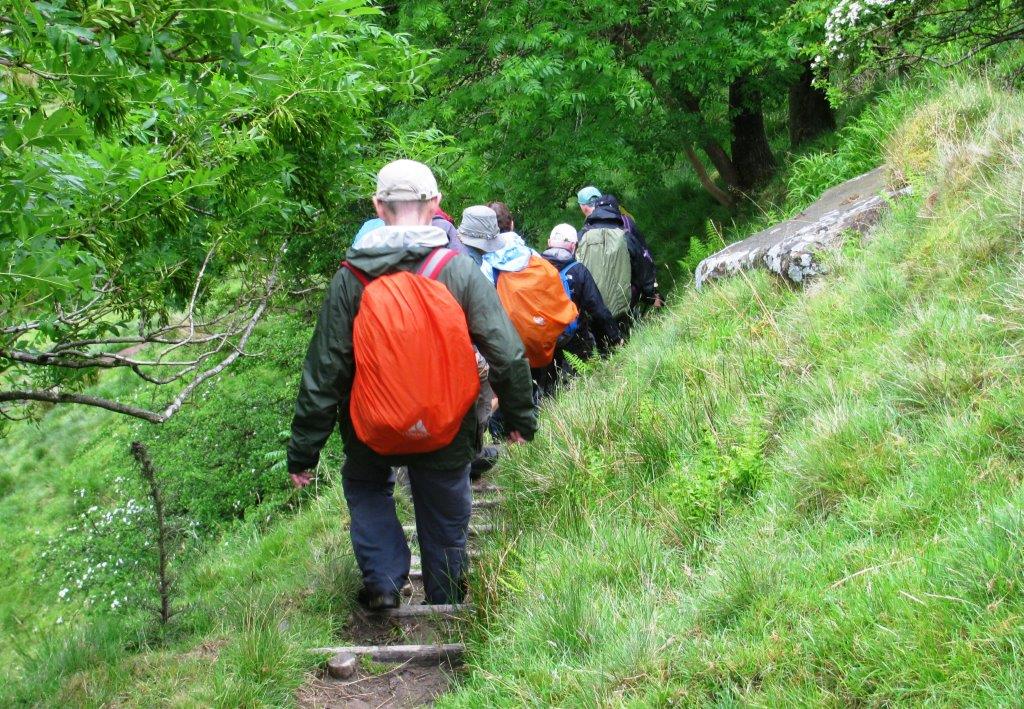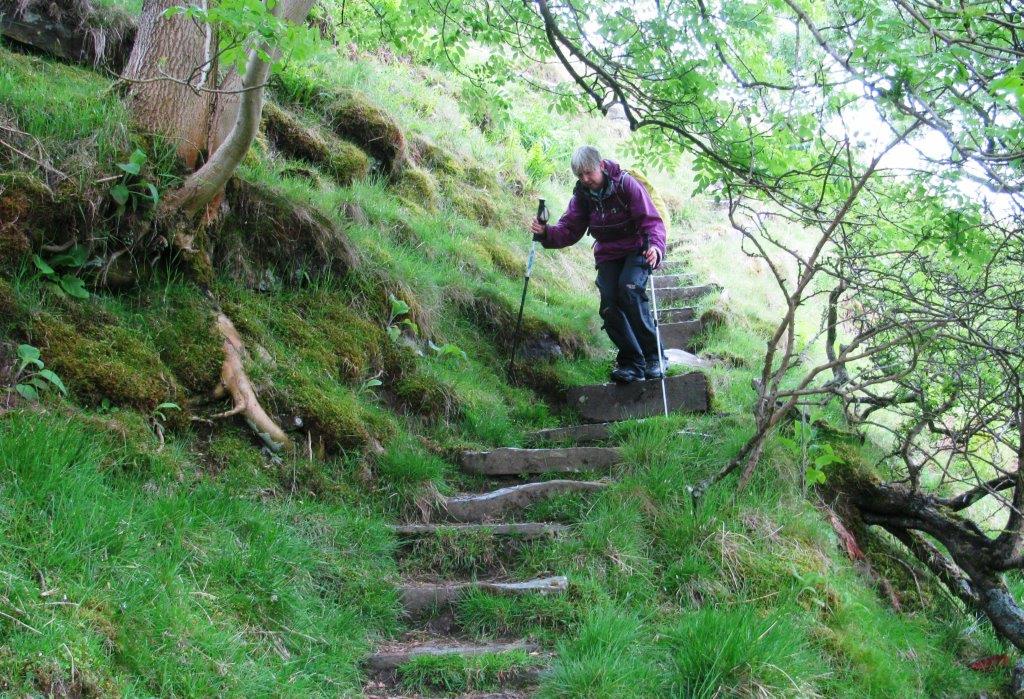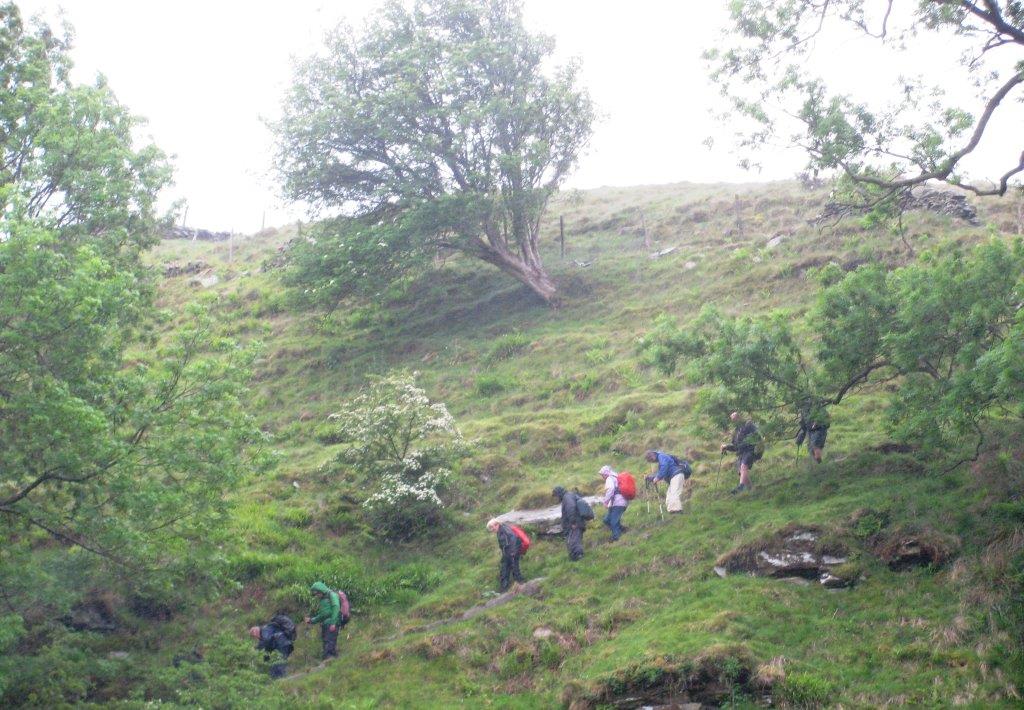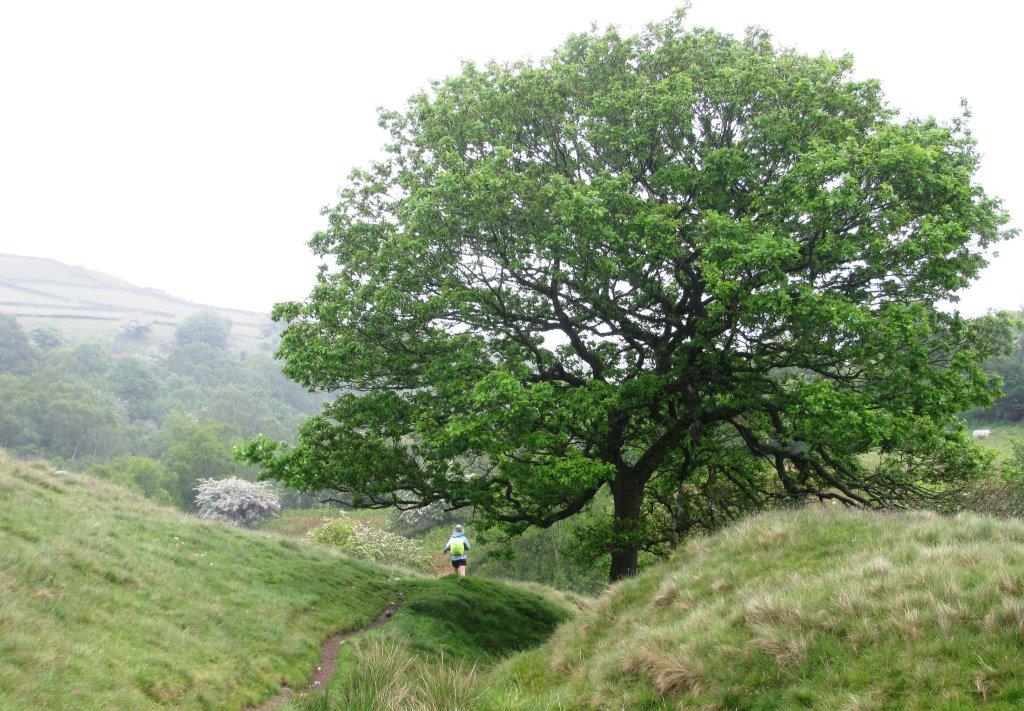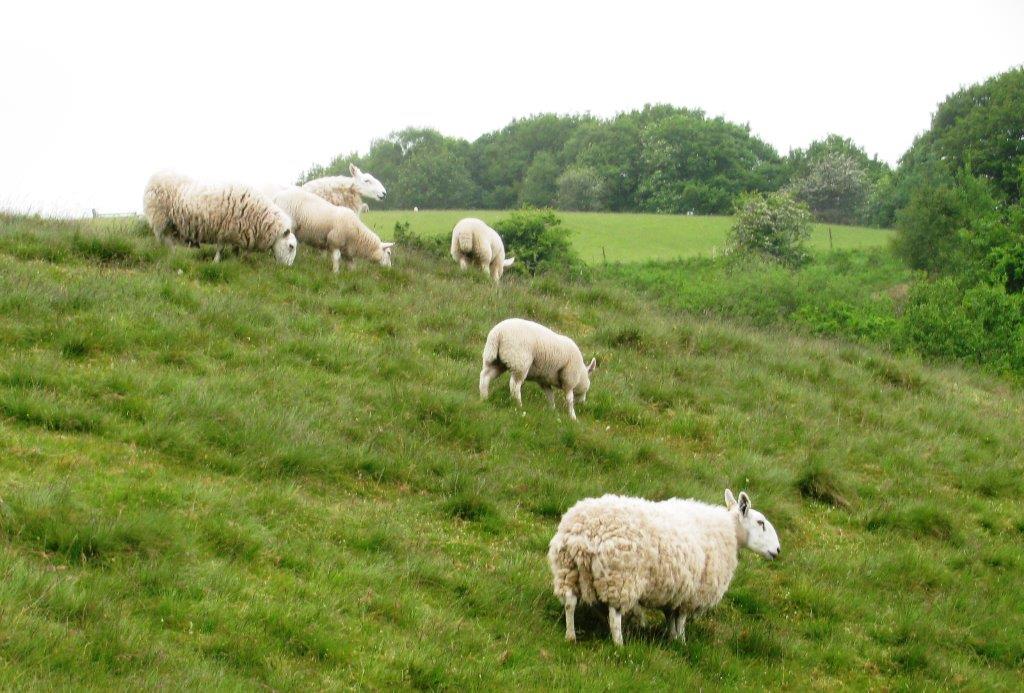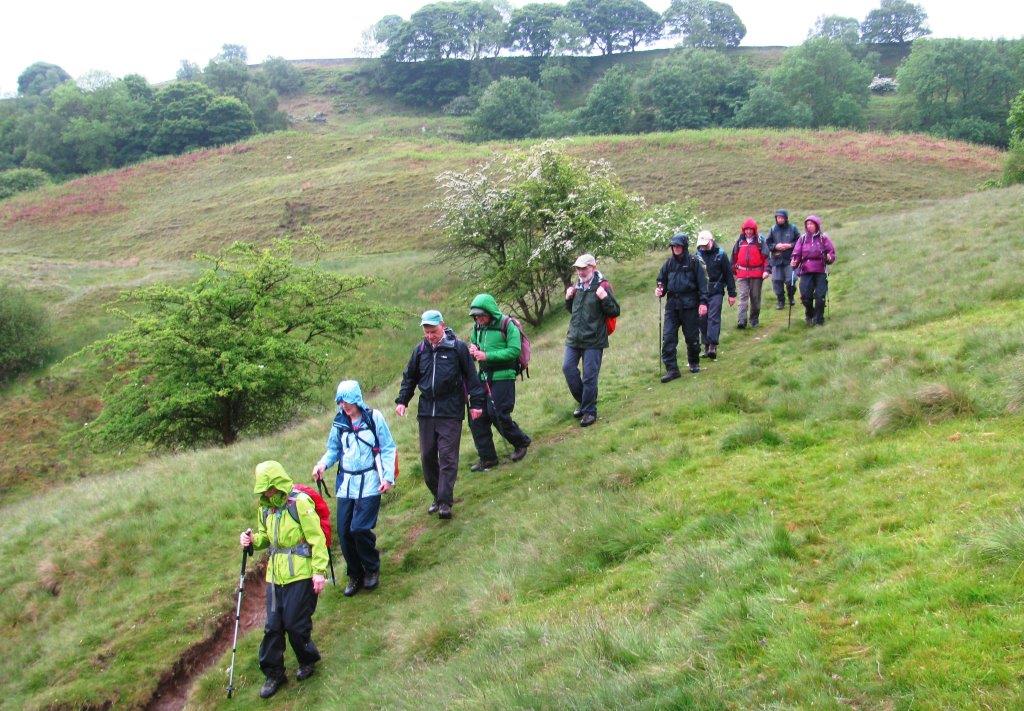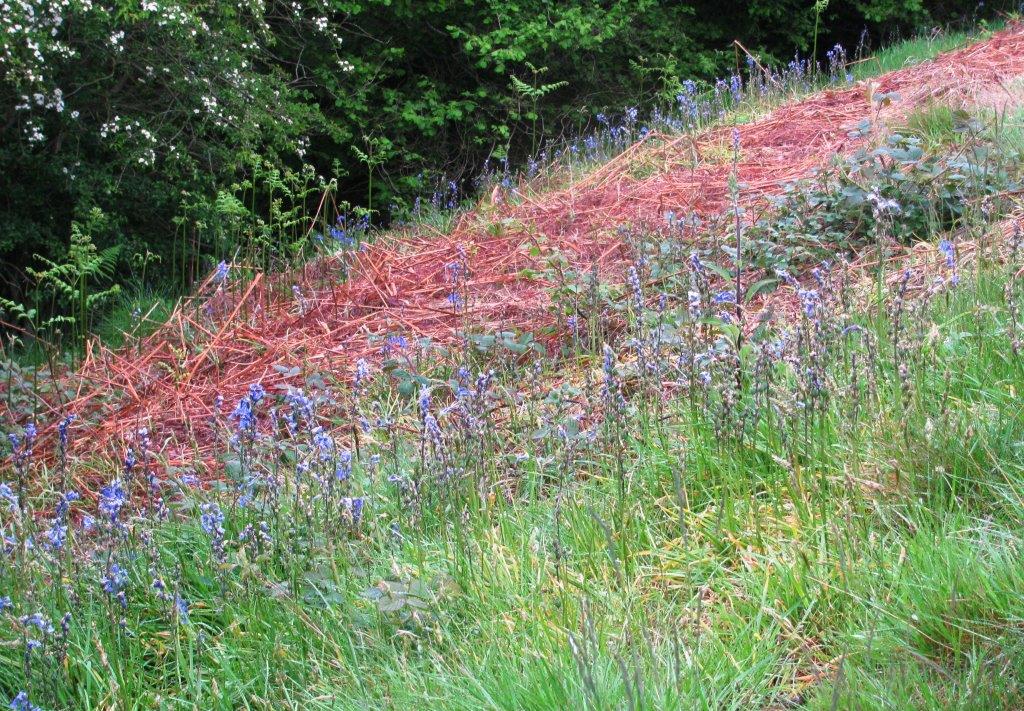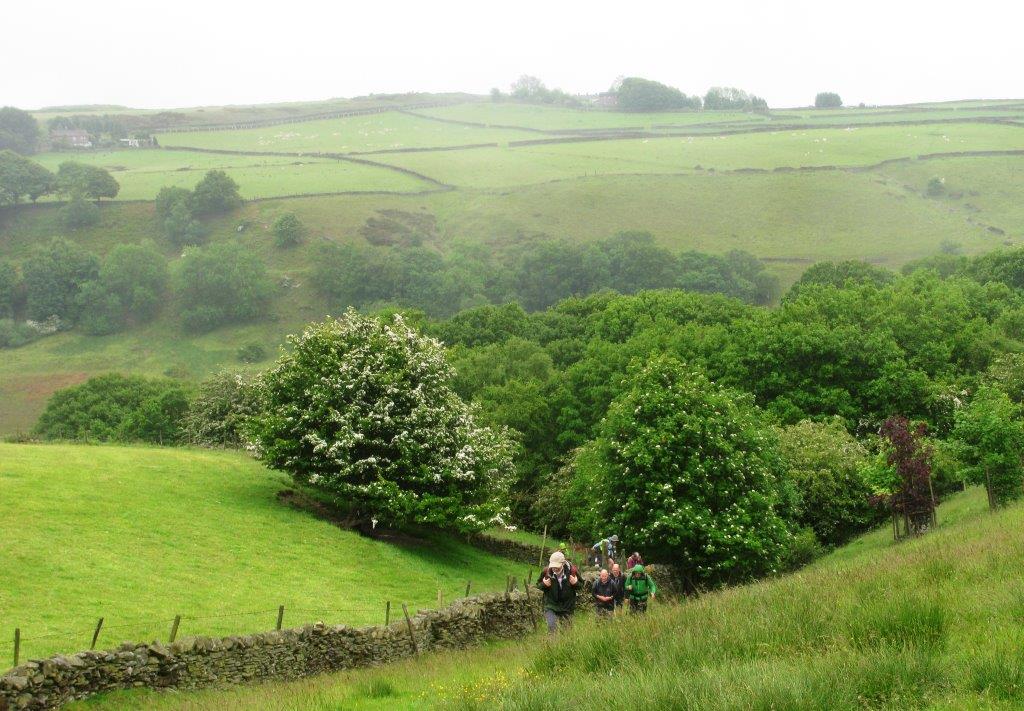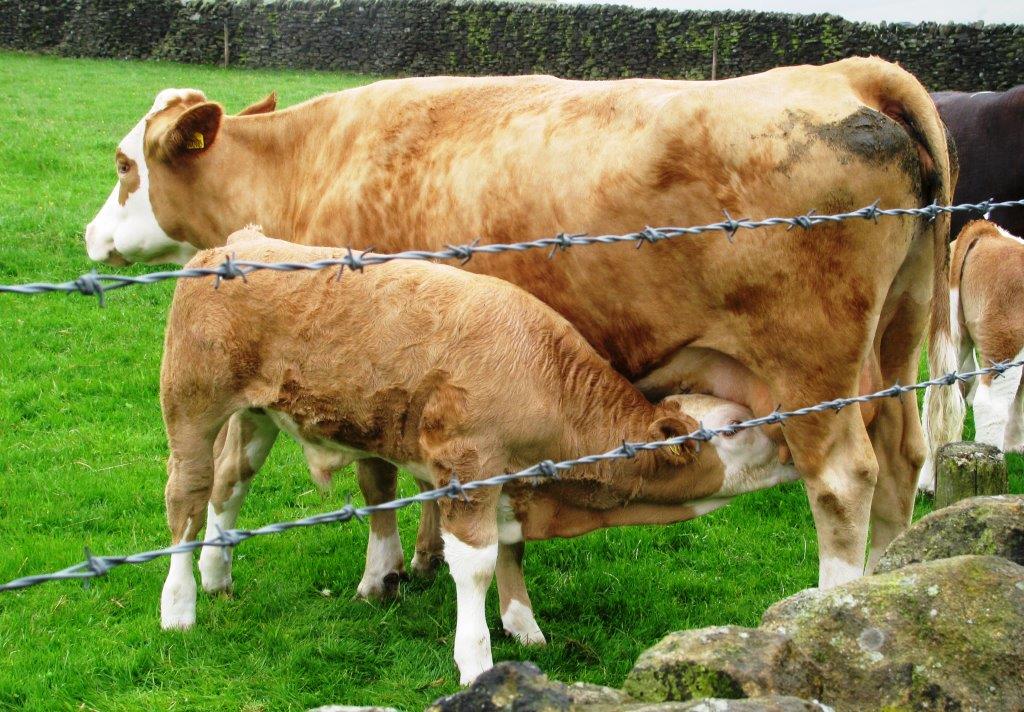 Cockey Farm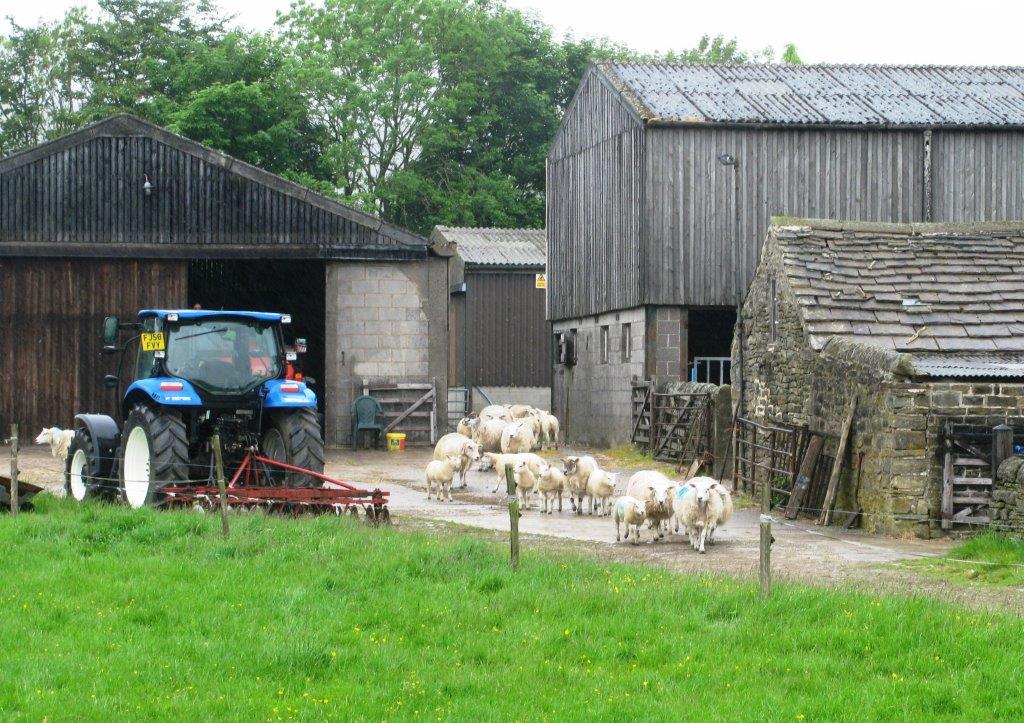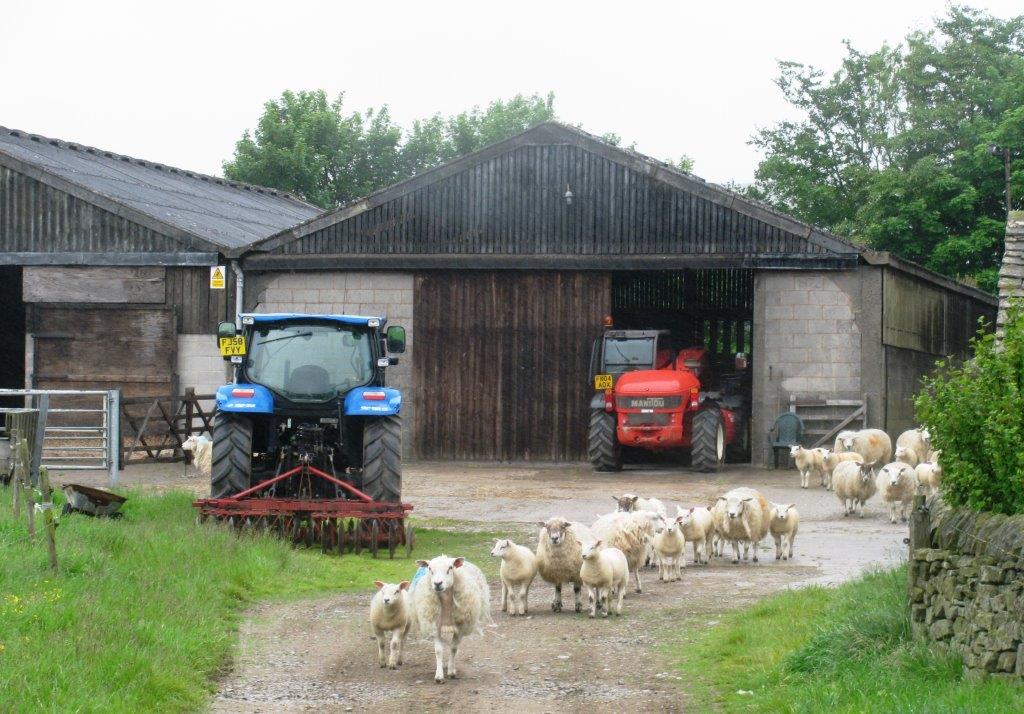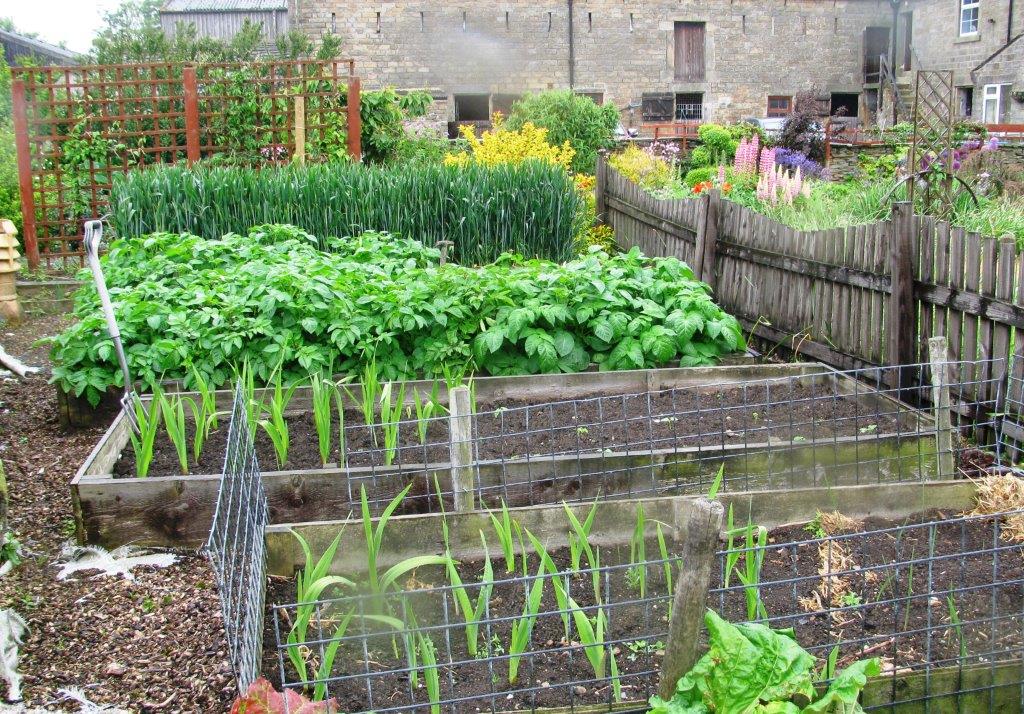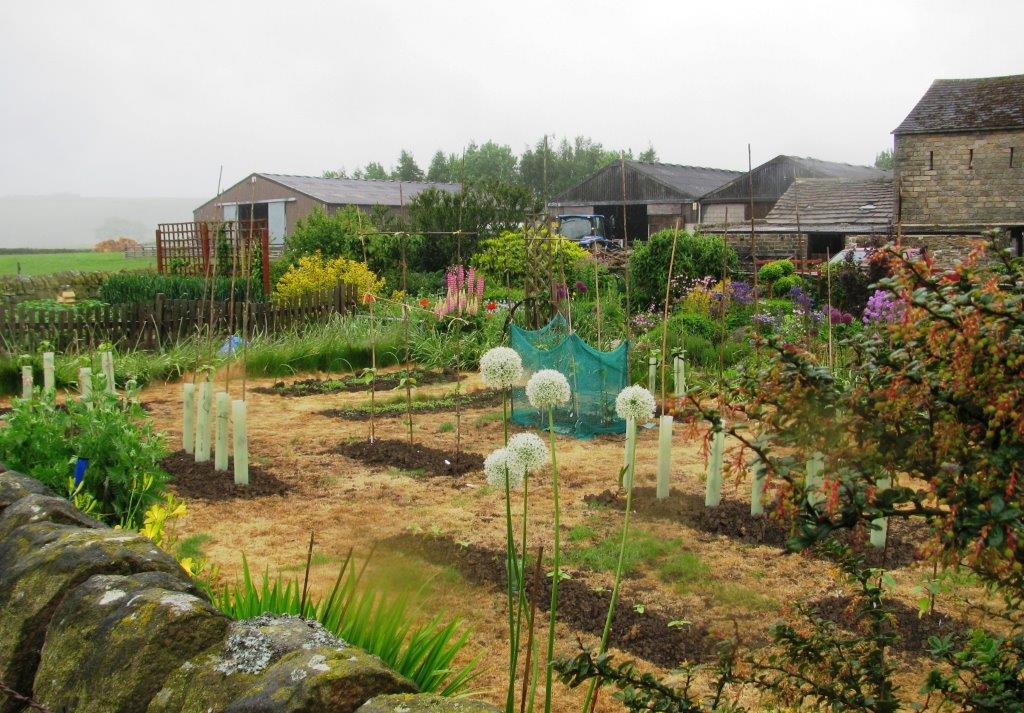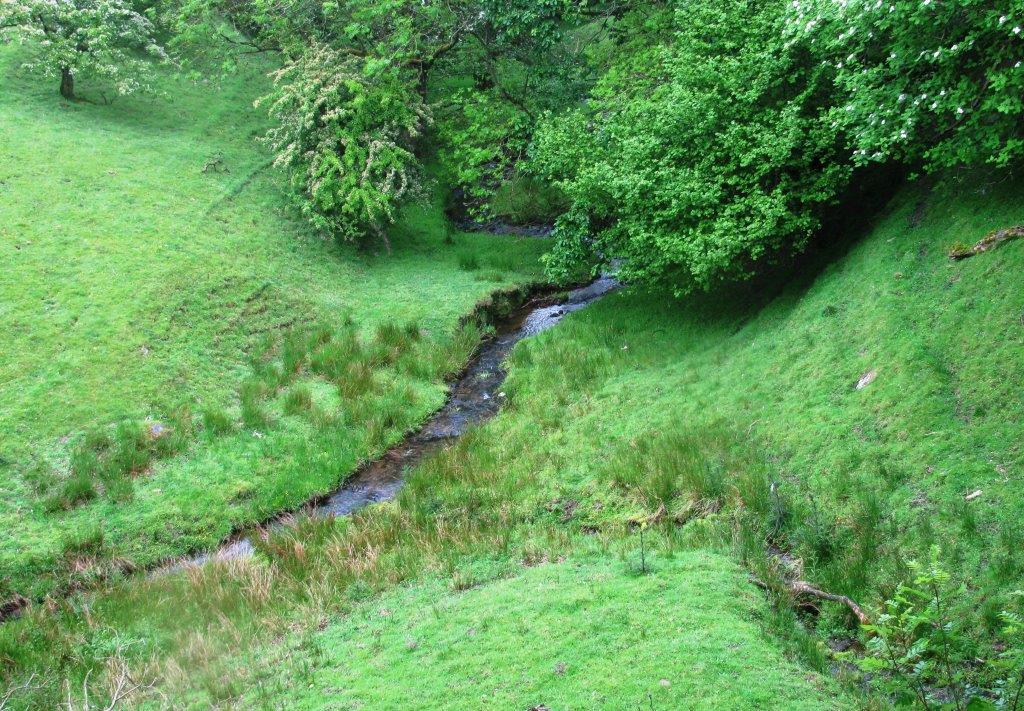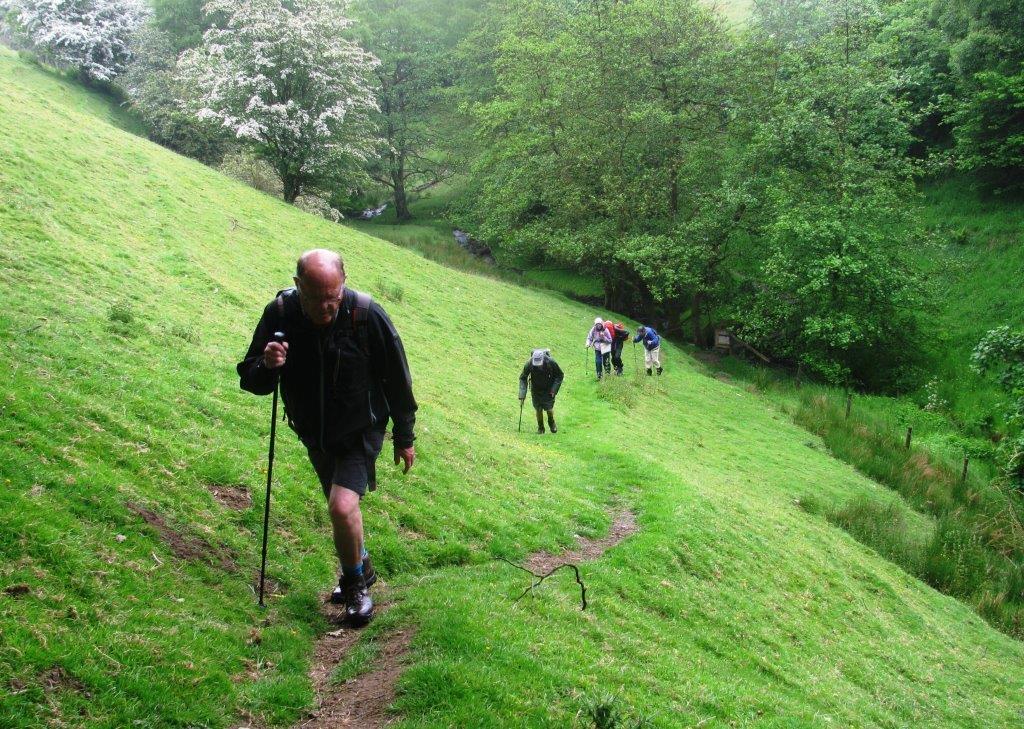 up to Abney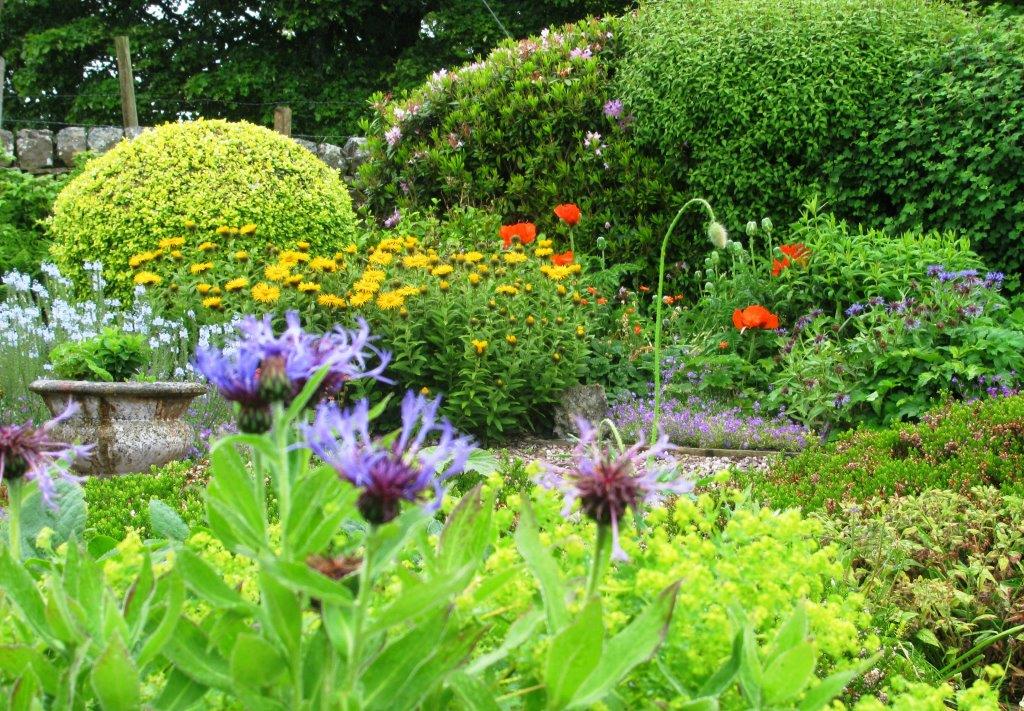 garden in Abney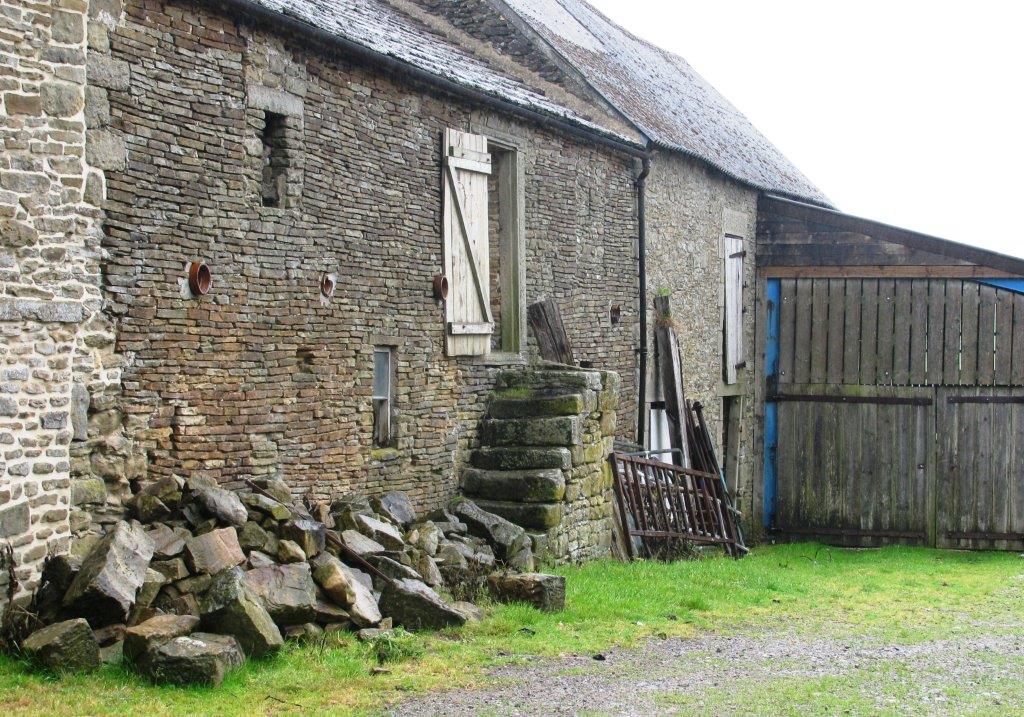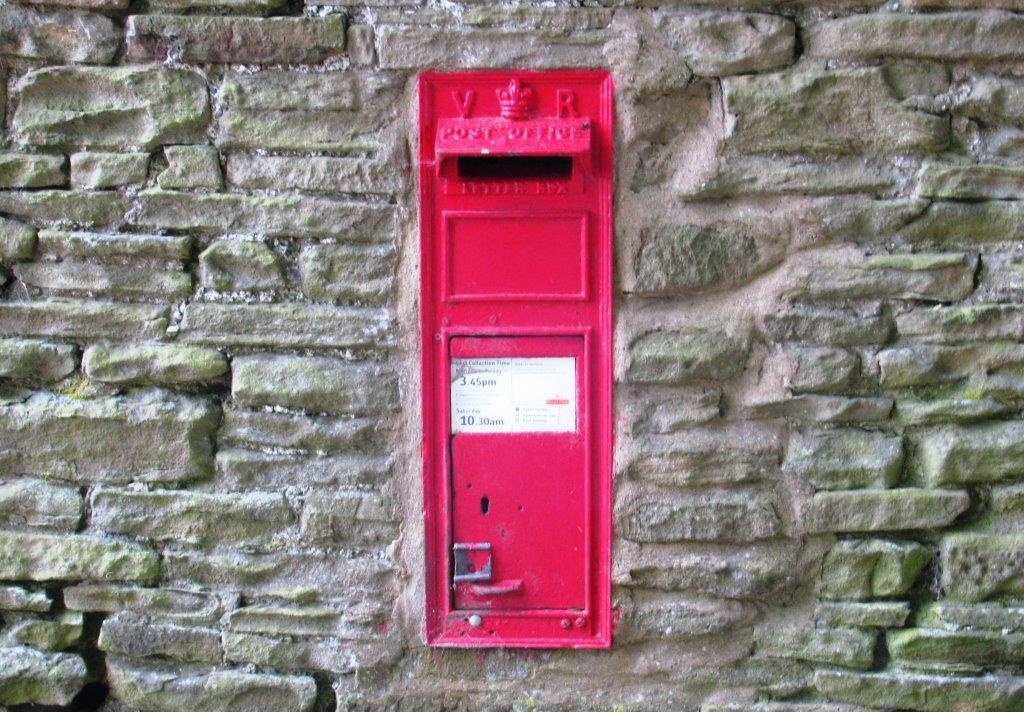 Victorian post box in Abney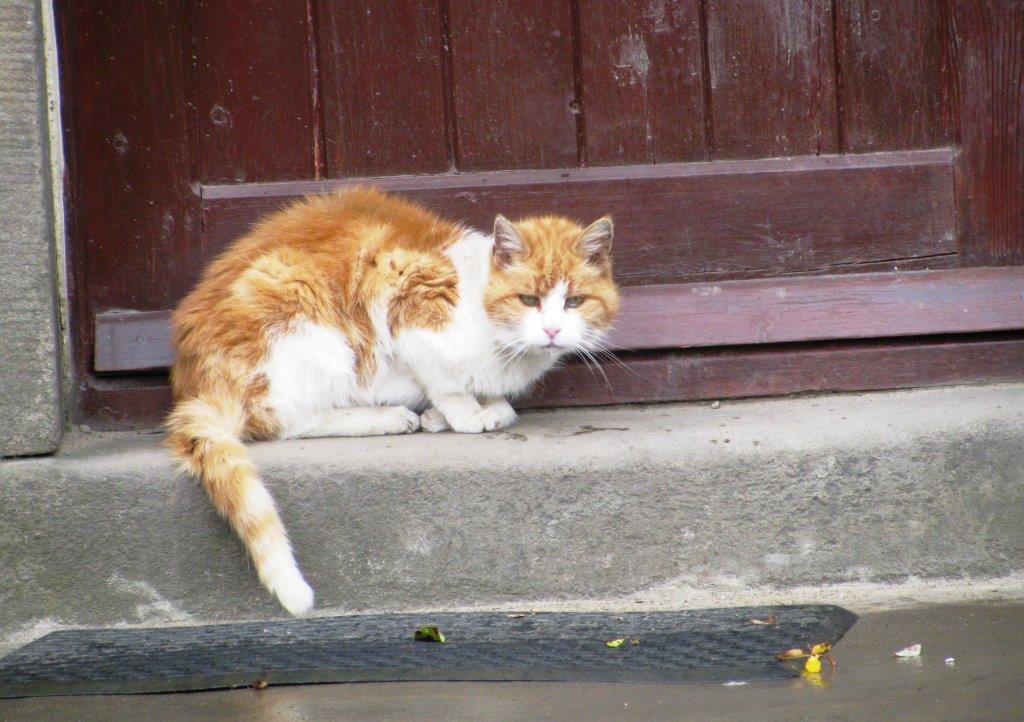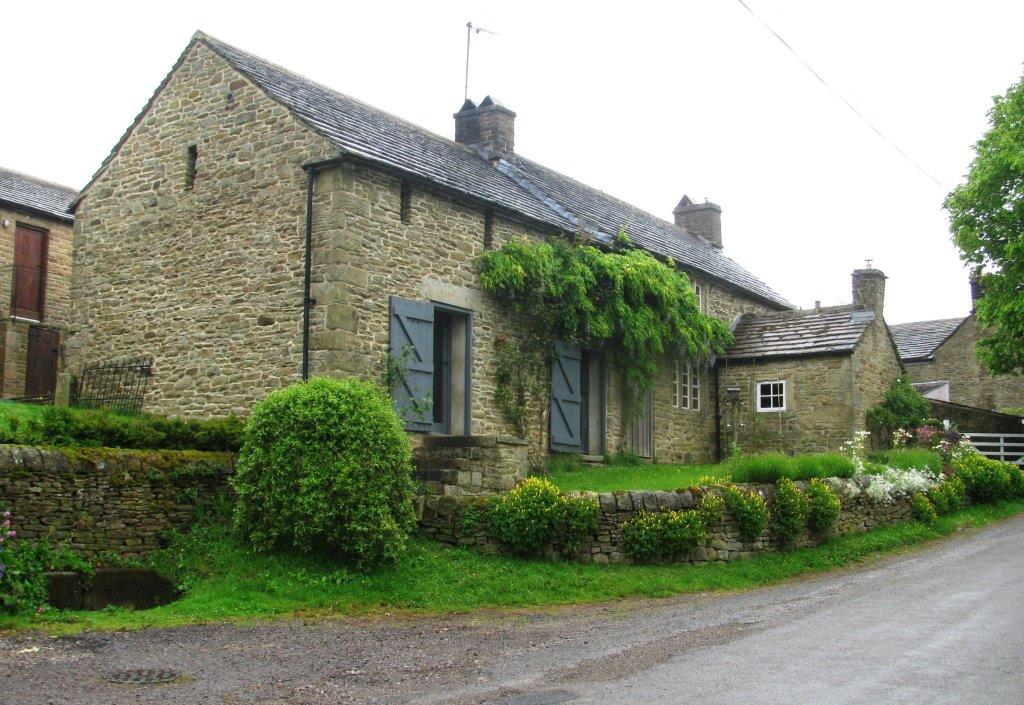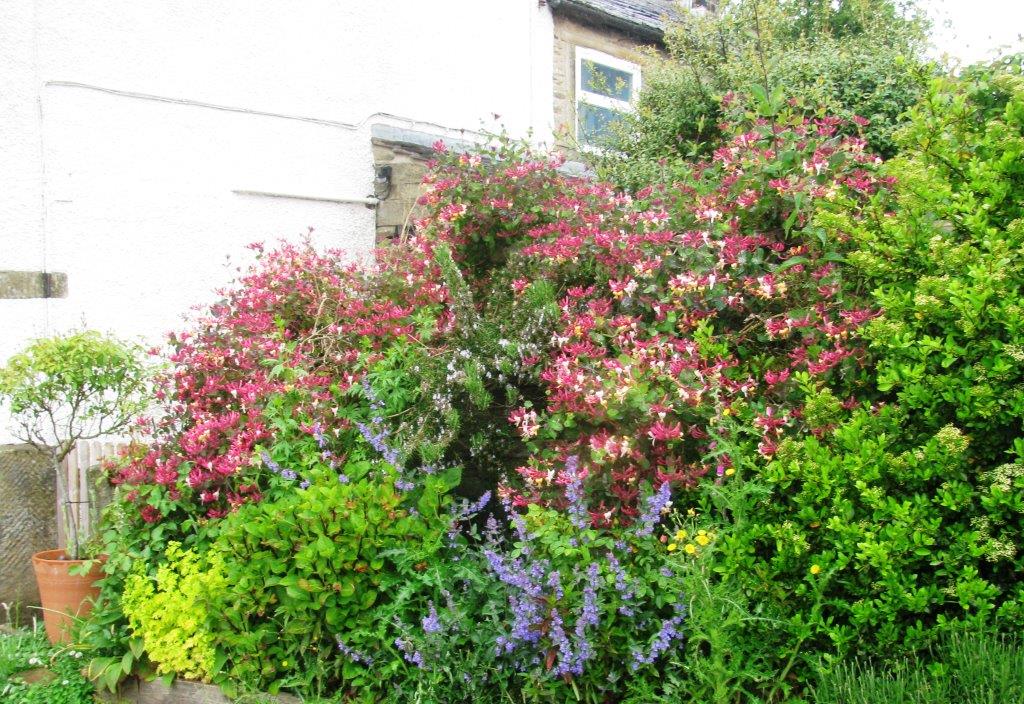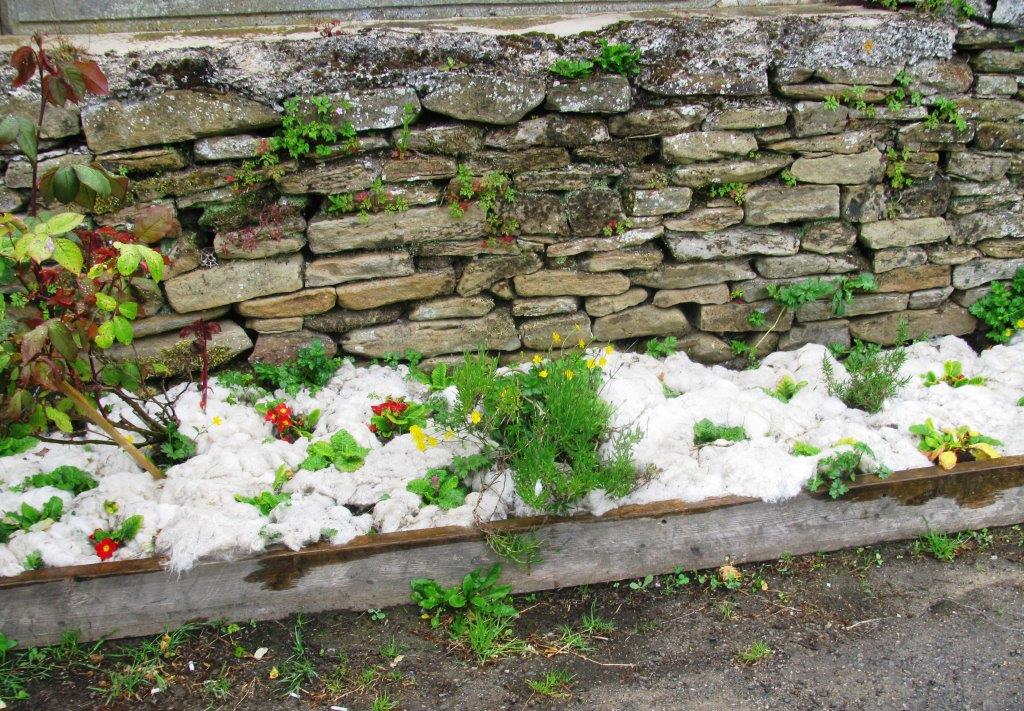 Abney - trial growing of wool?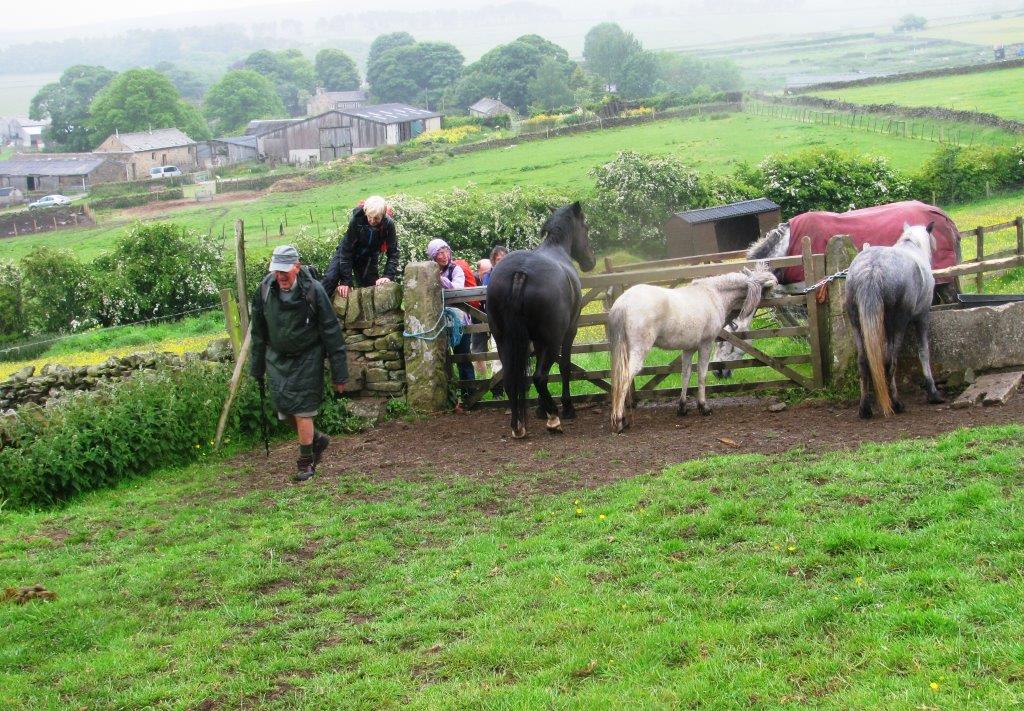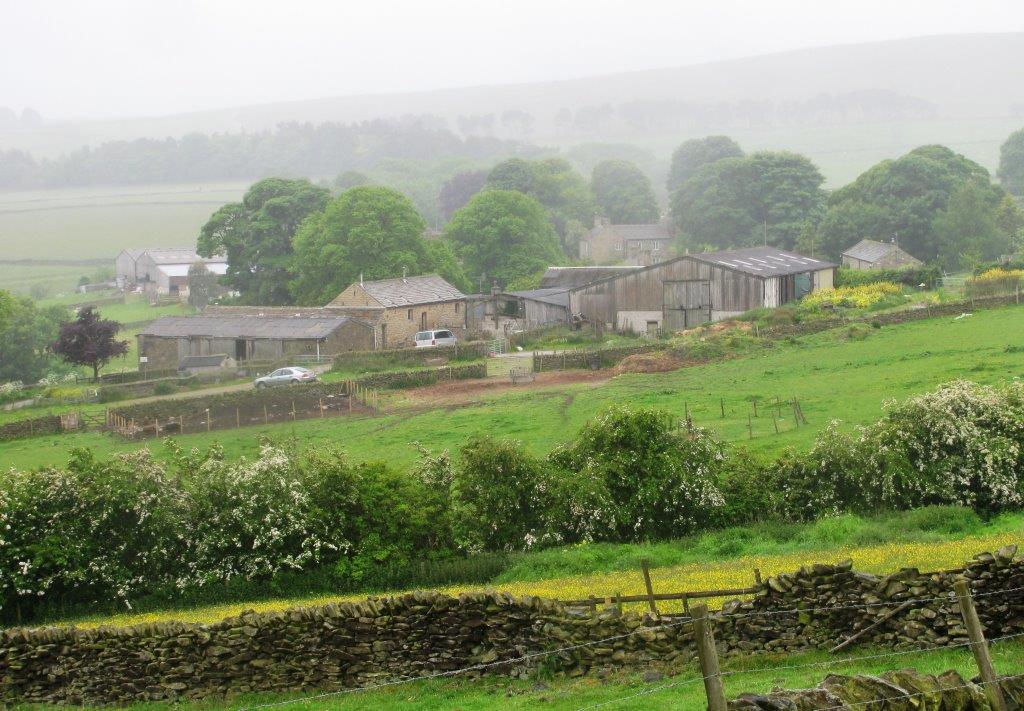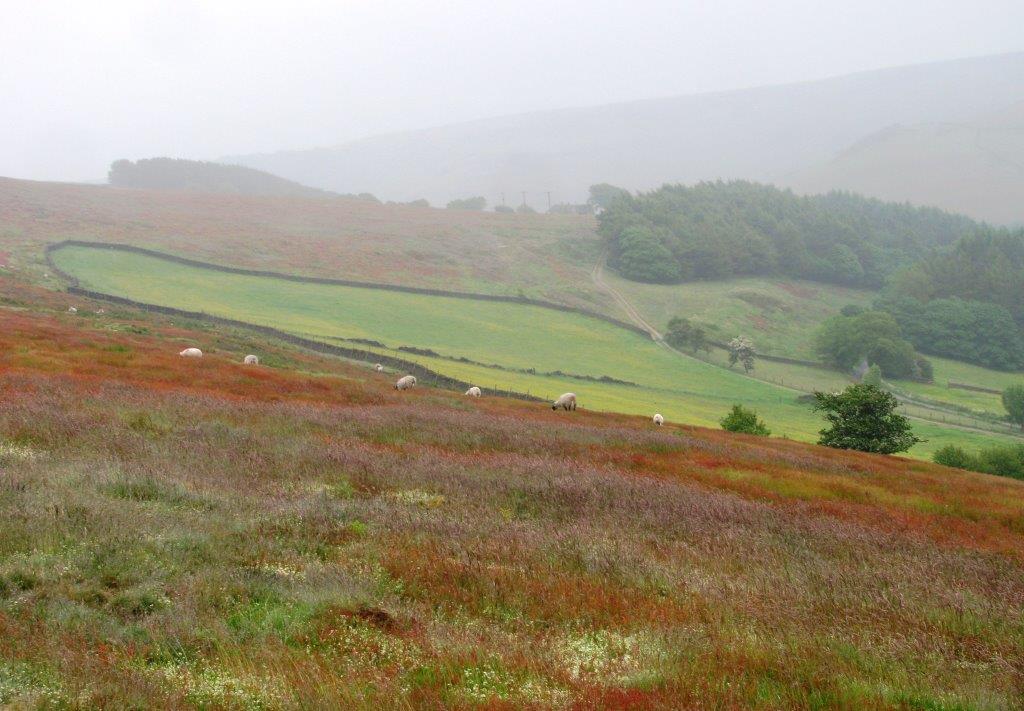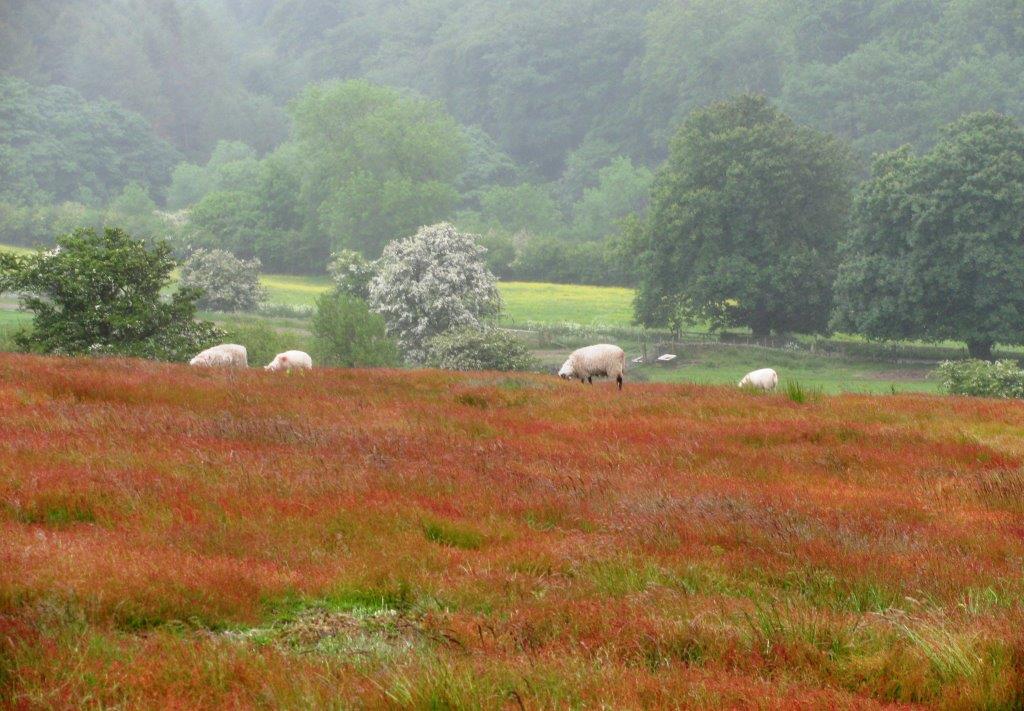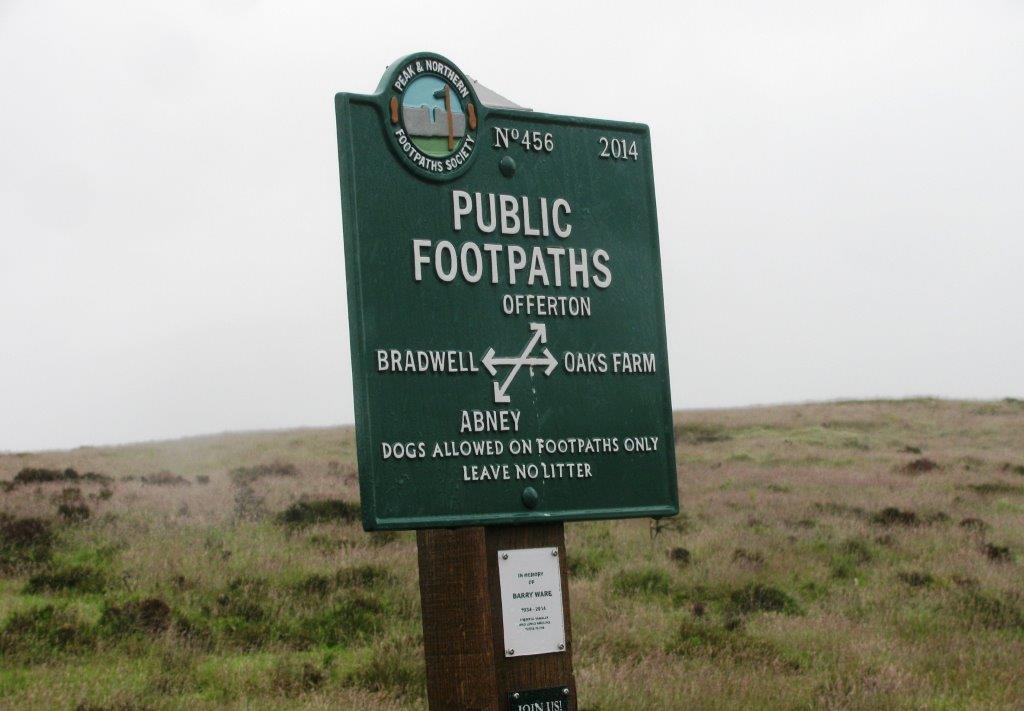 towards Offerton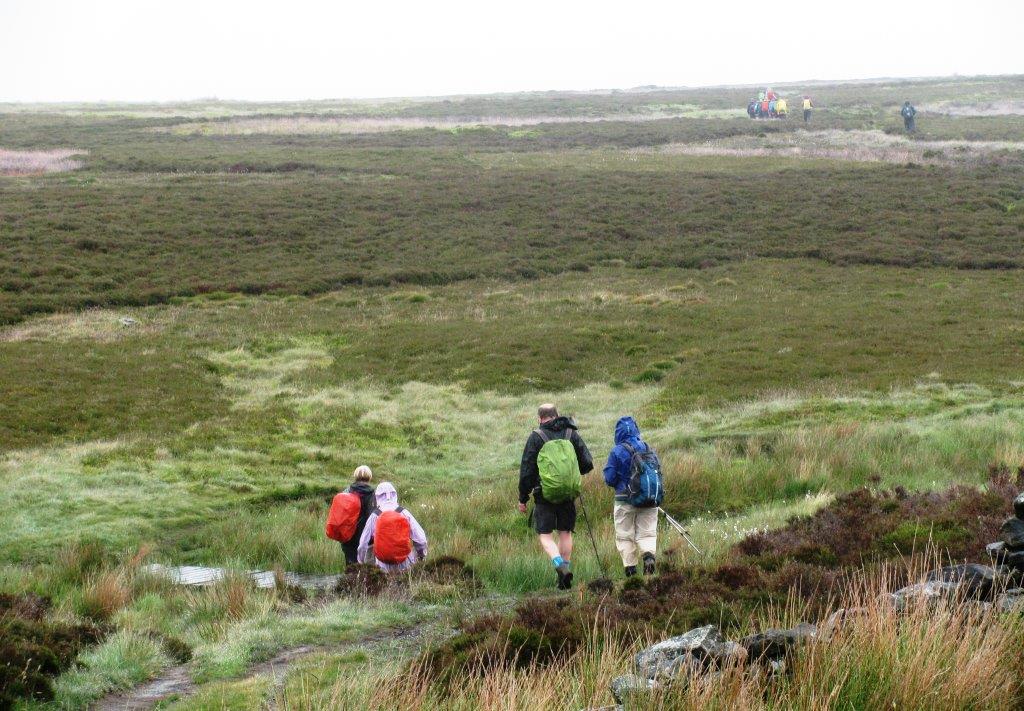 about to cross Siney Sitch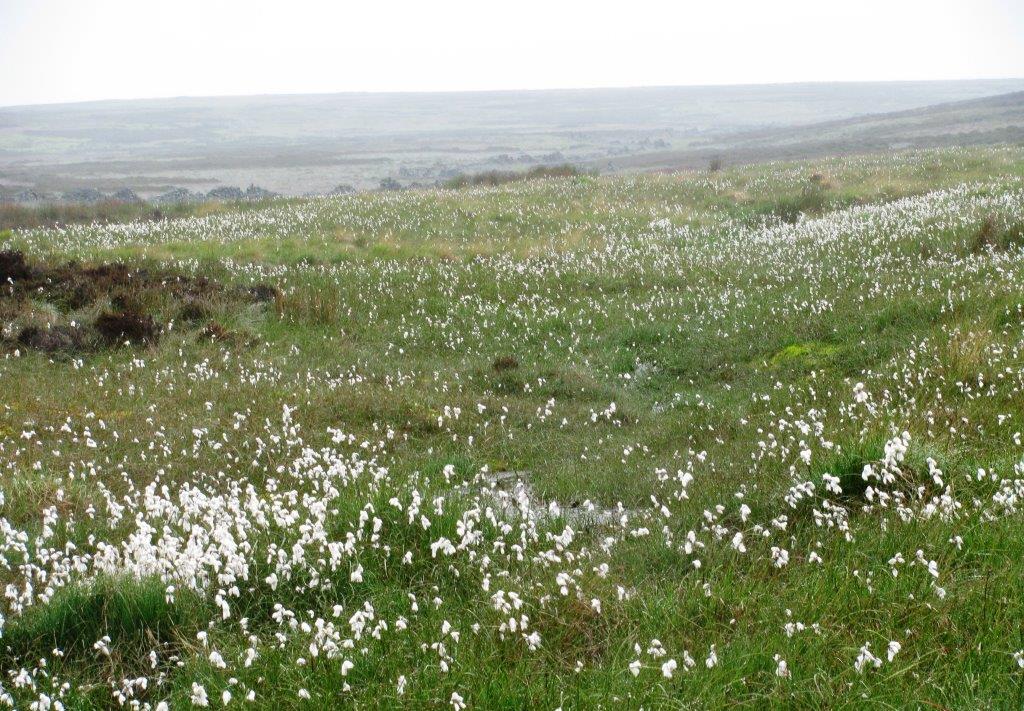 cotton grass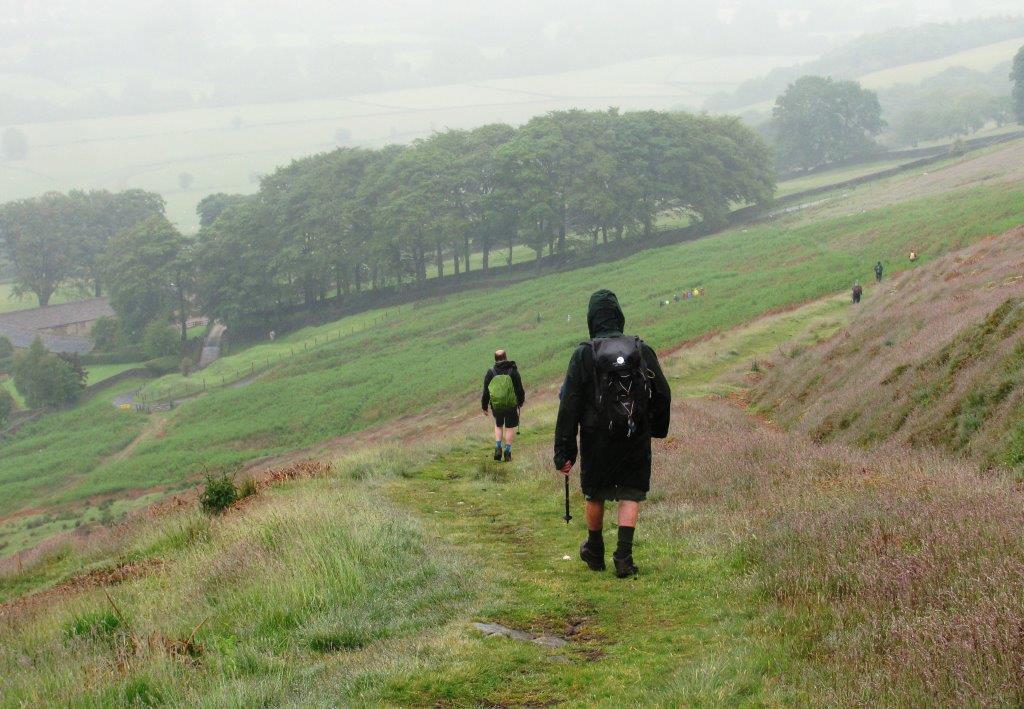 Offerton Hall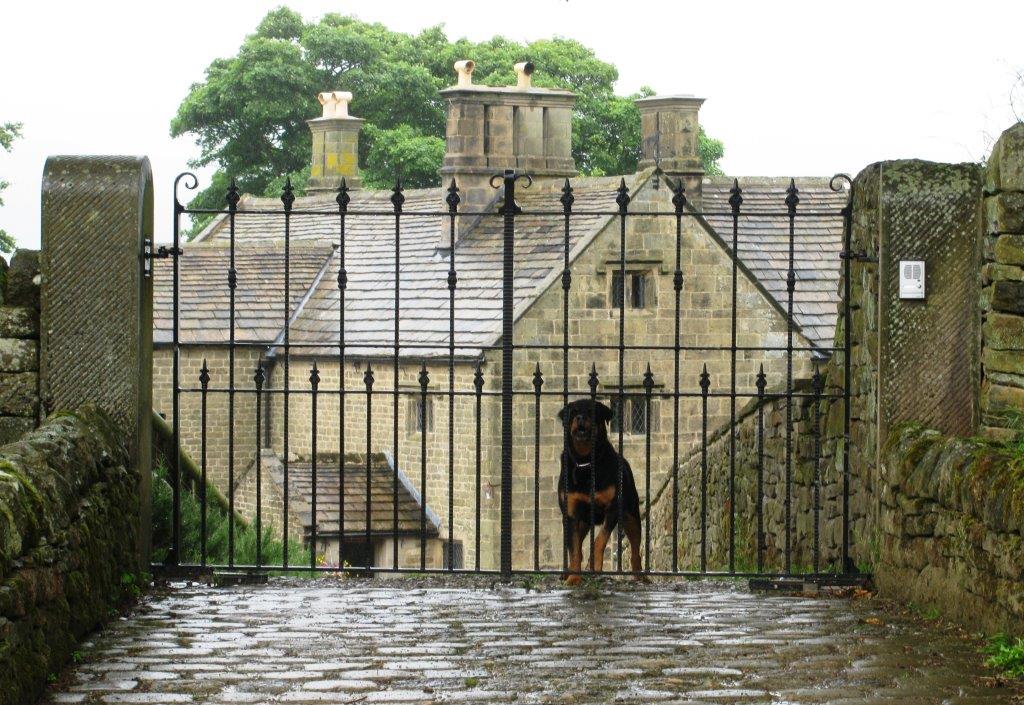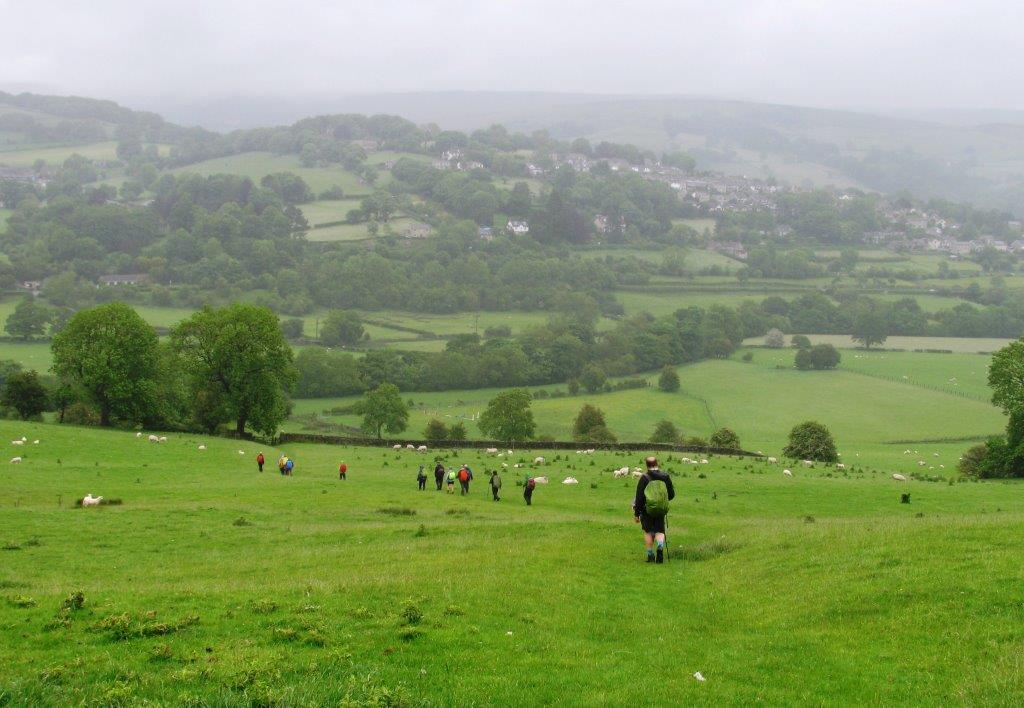 Stepping Stones at River Derwent (we did not cross kept to Right bank)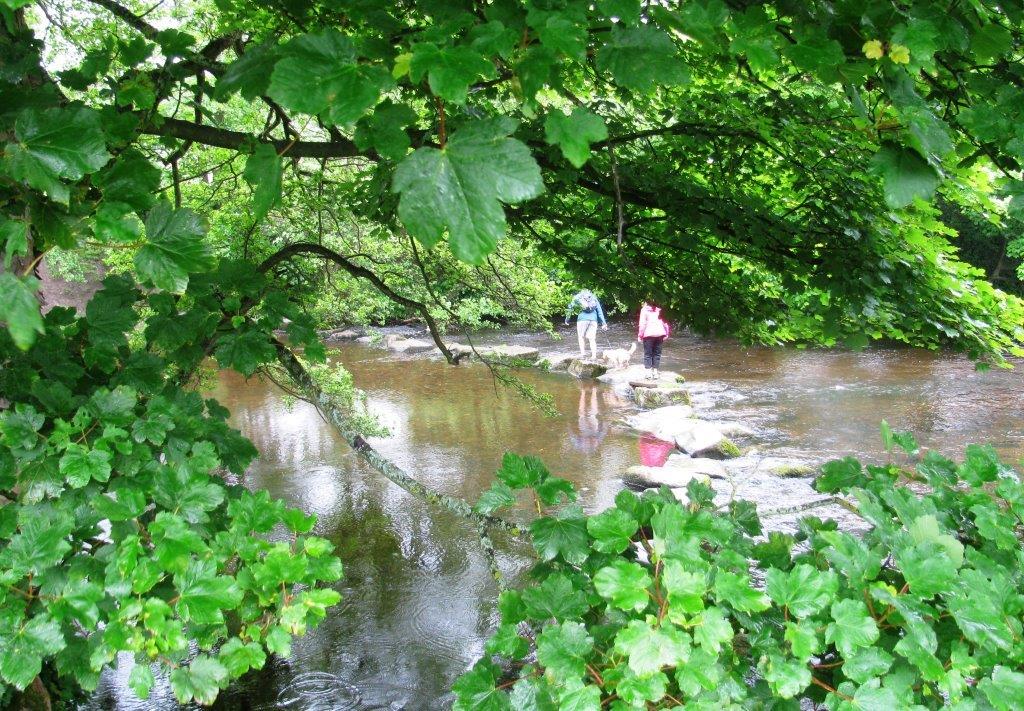 other walkers & dog cross stones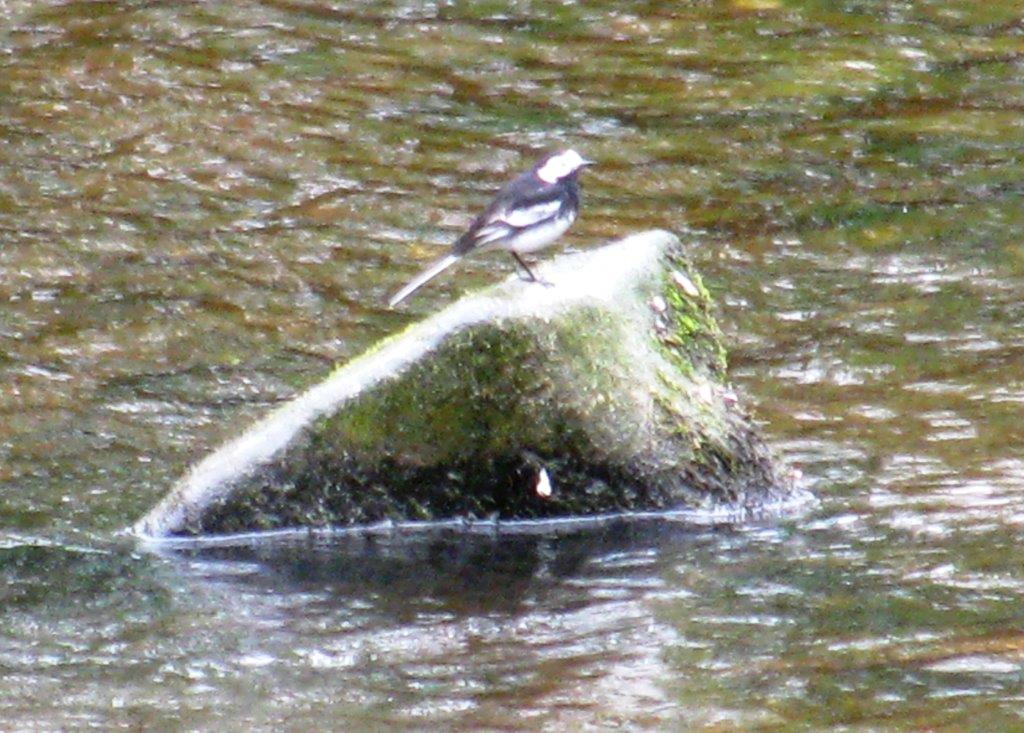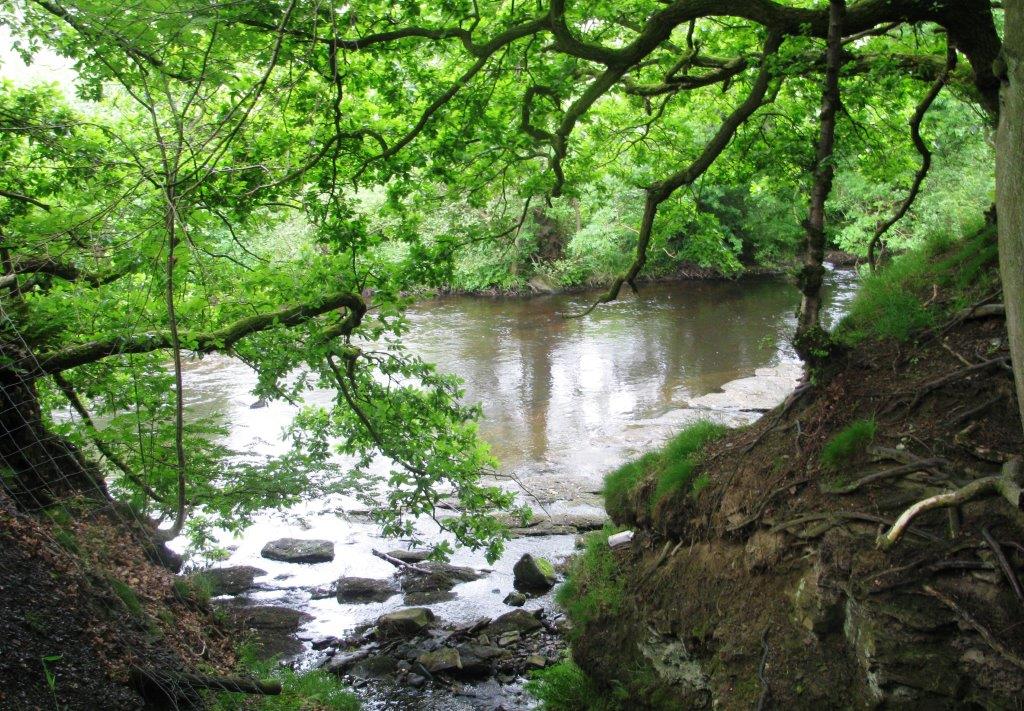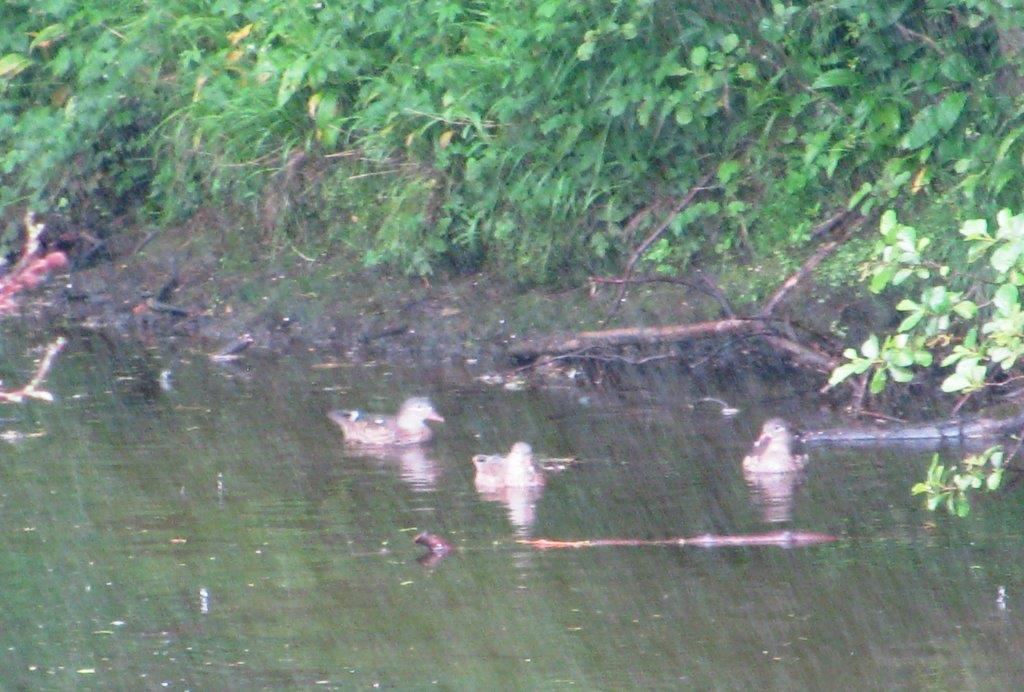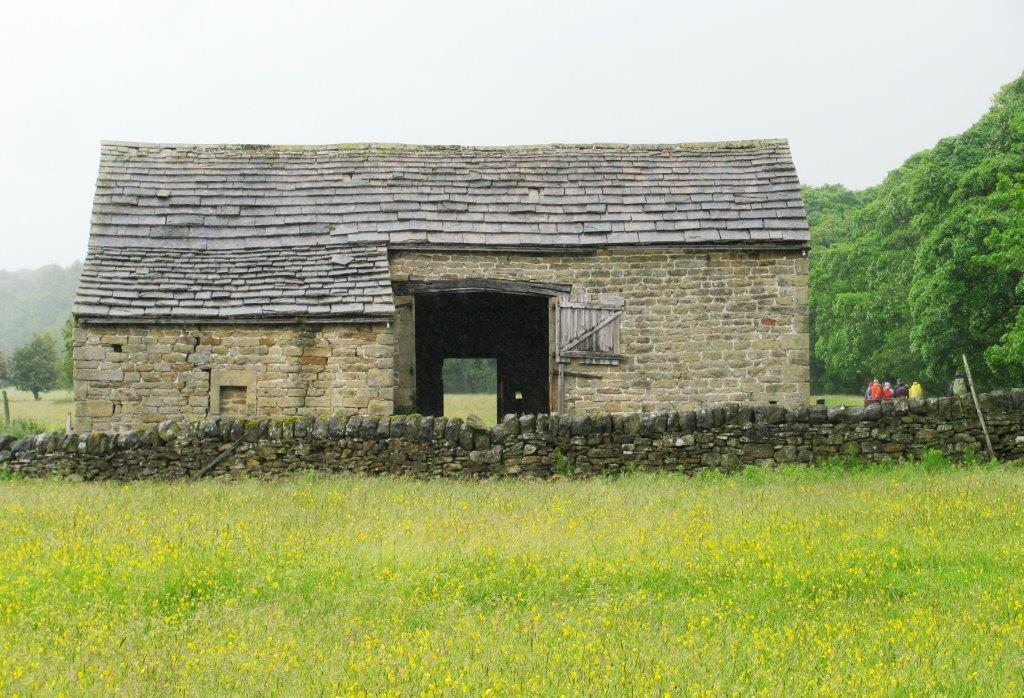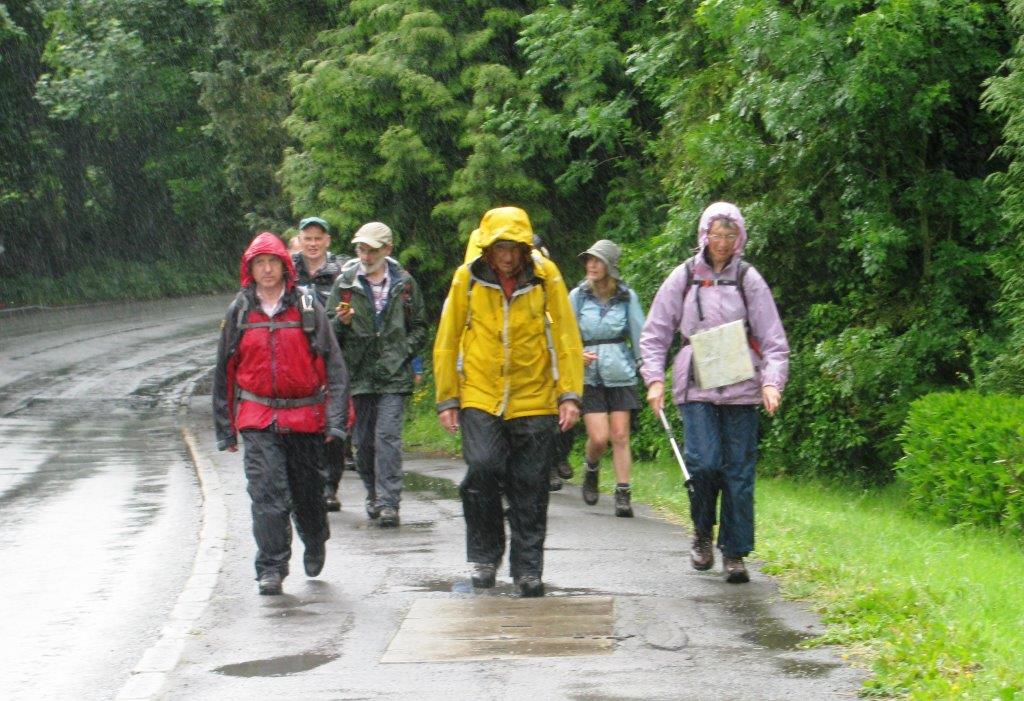 just past Shatton - heading for Bamford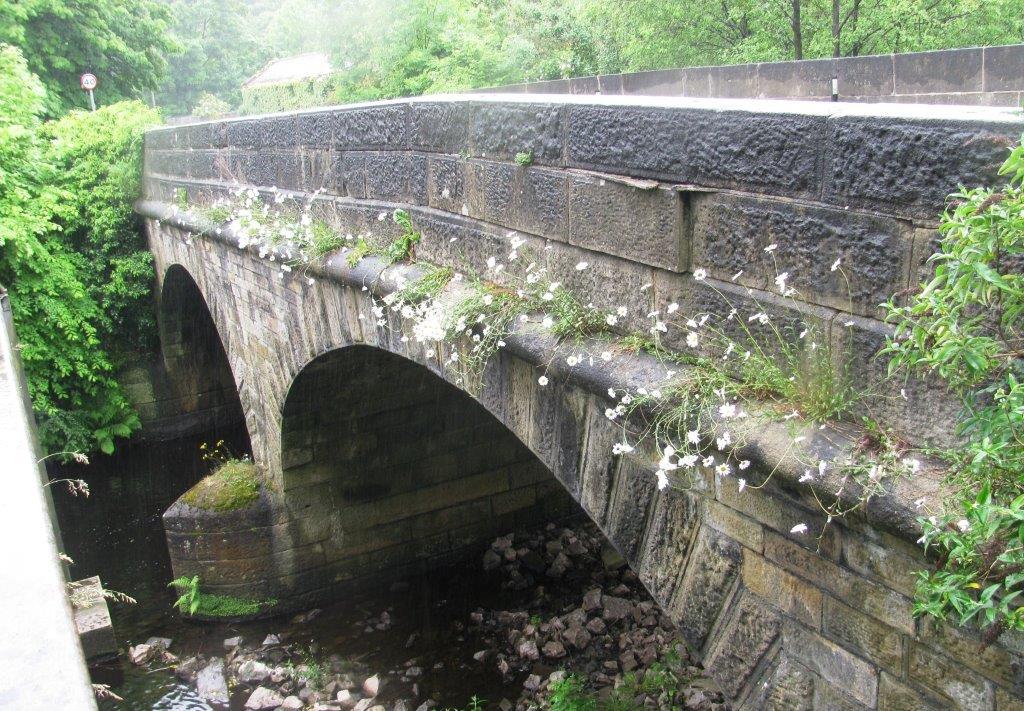 flowers on Road Bridge (seen from newer parallel footbridge)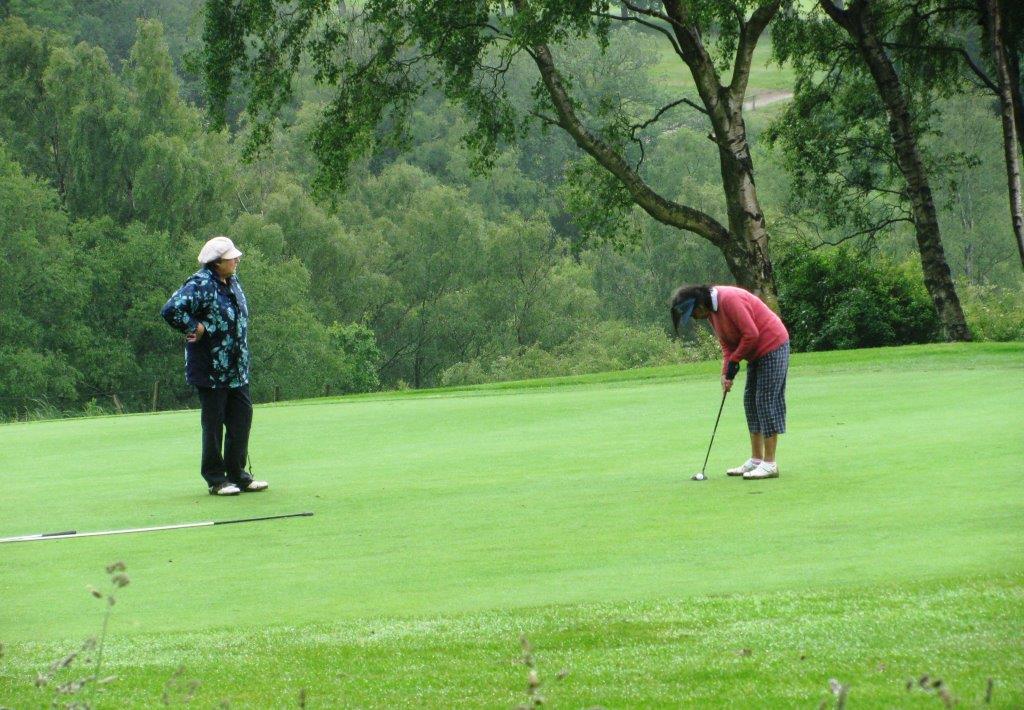 at the north end of the Bamford Golf Course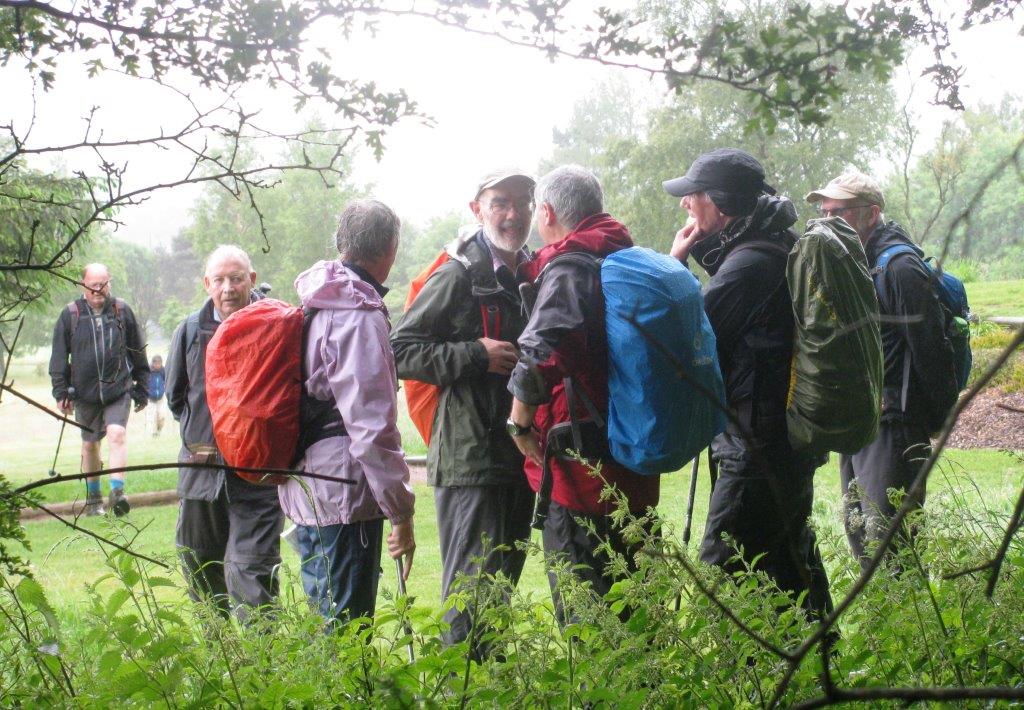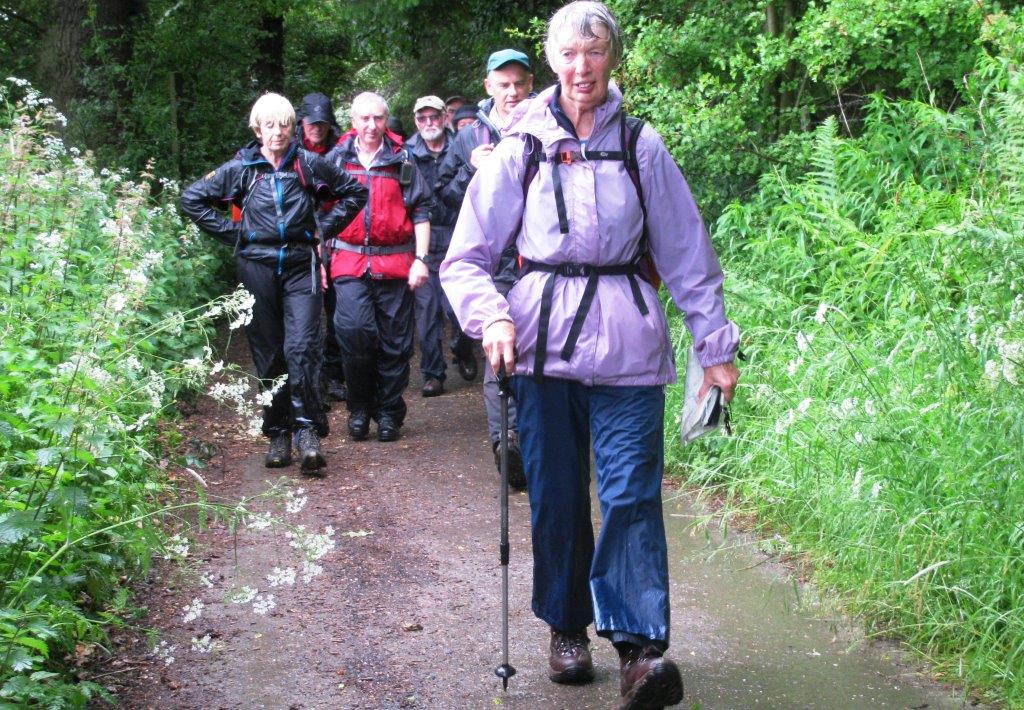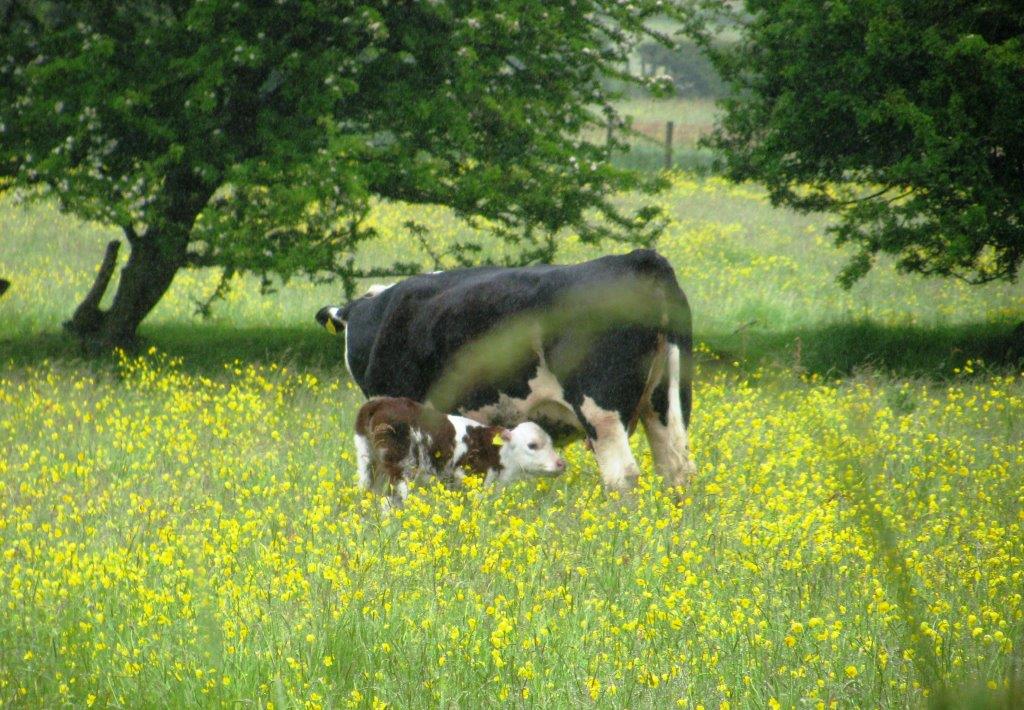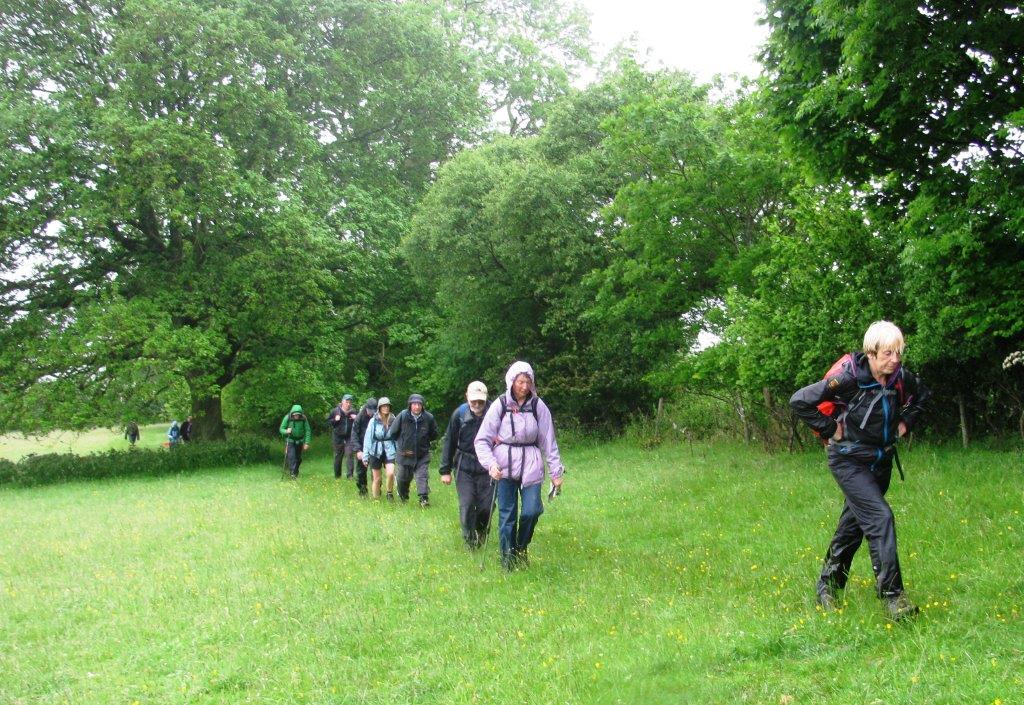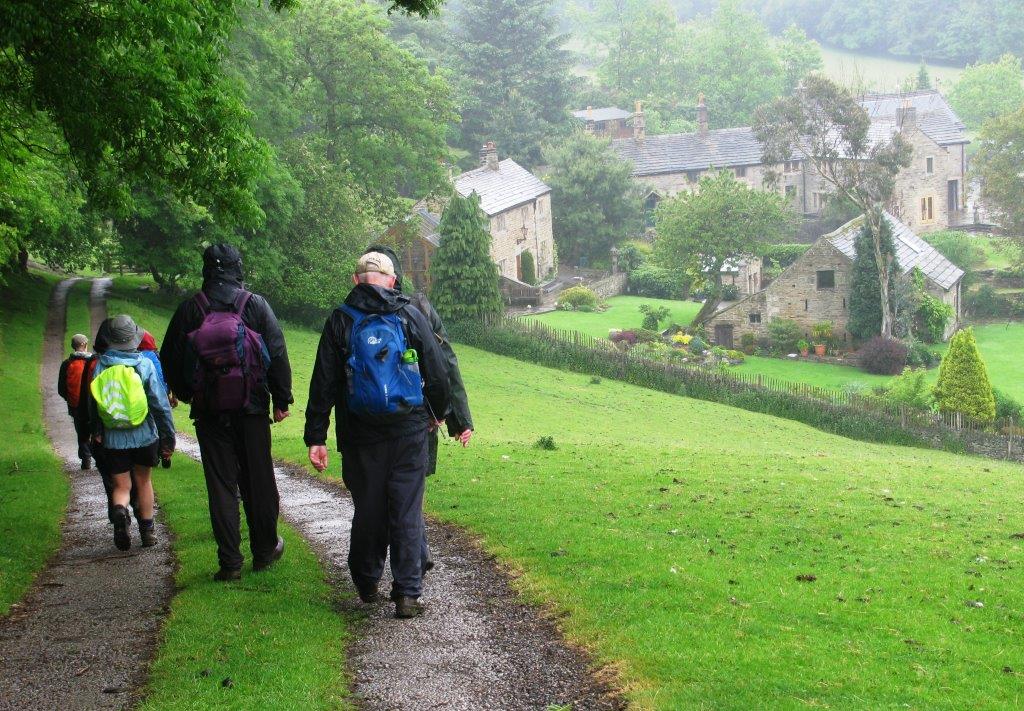 Green House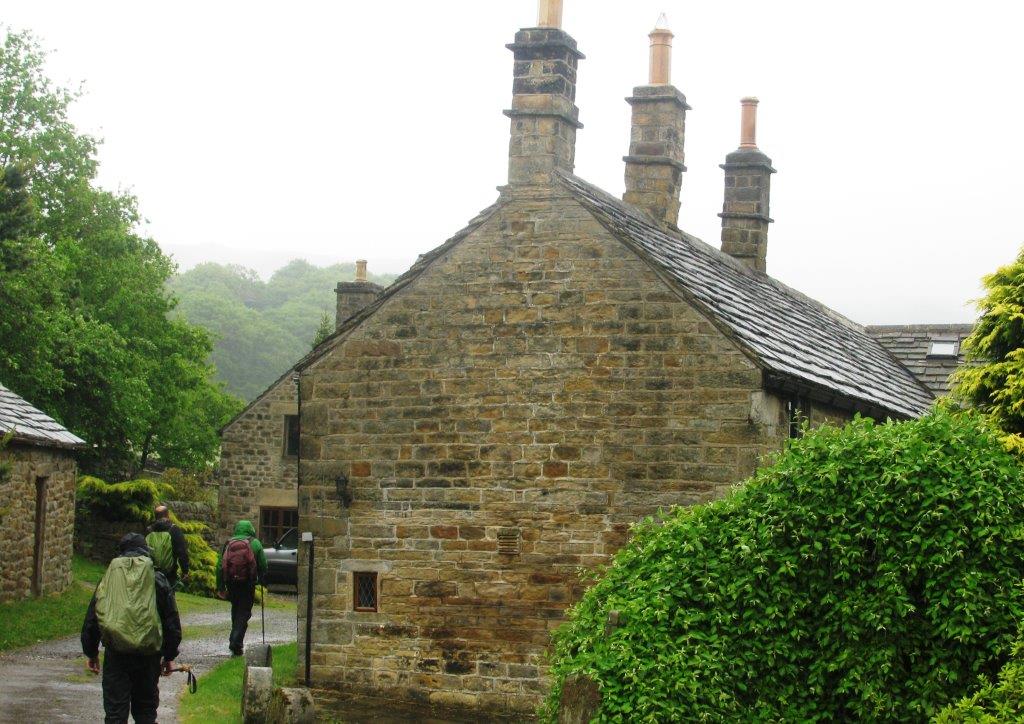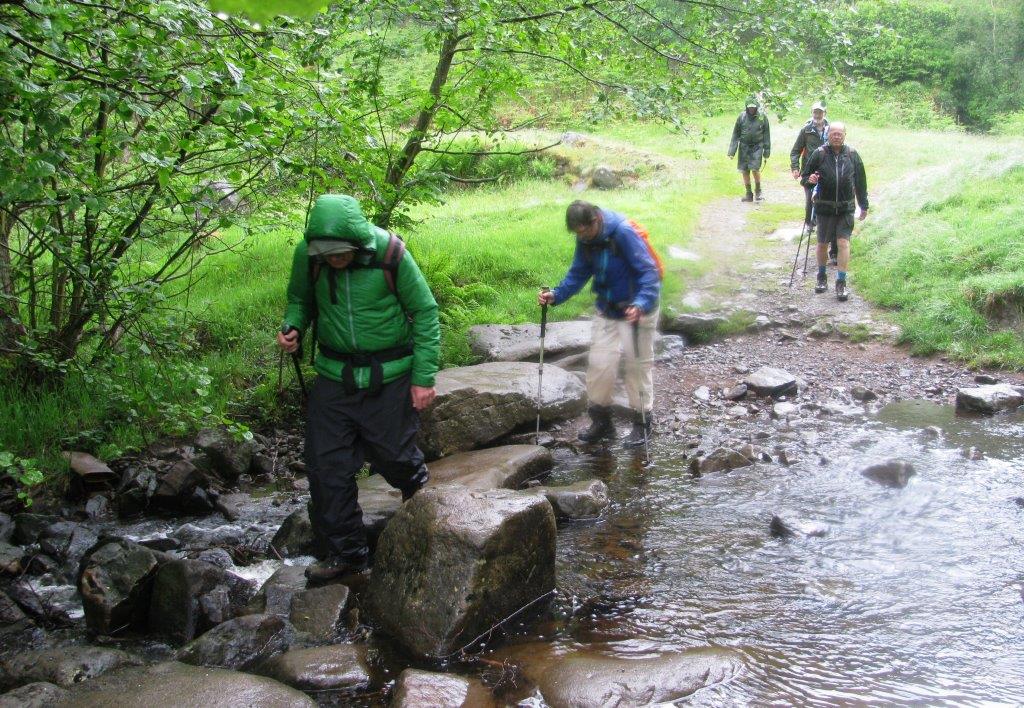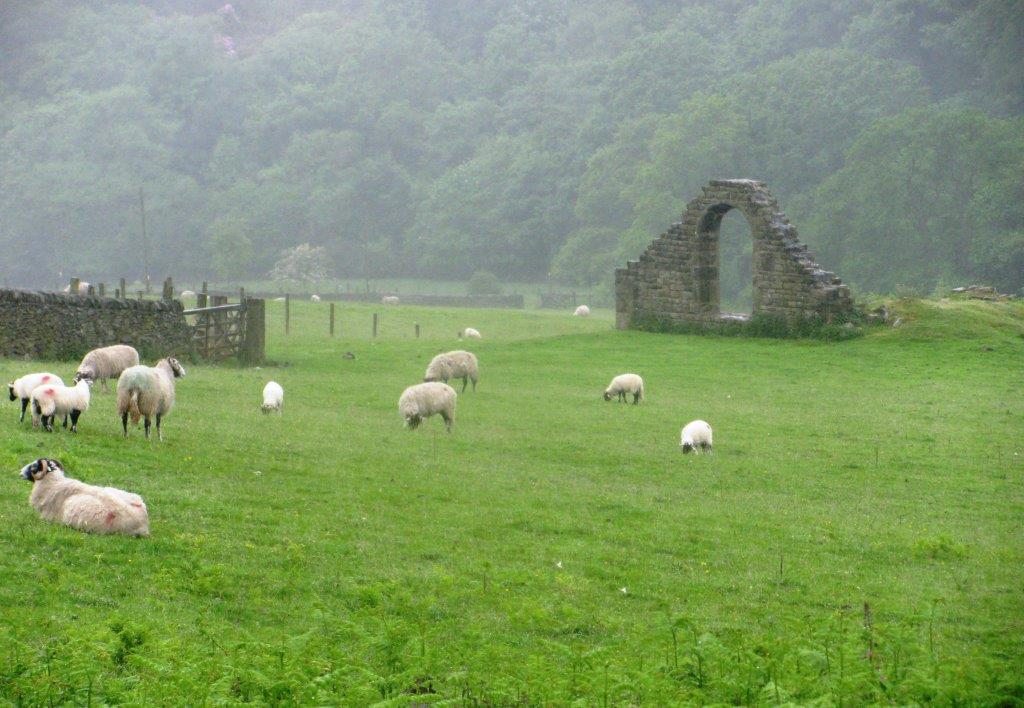 remains of chapel?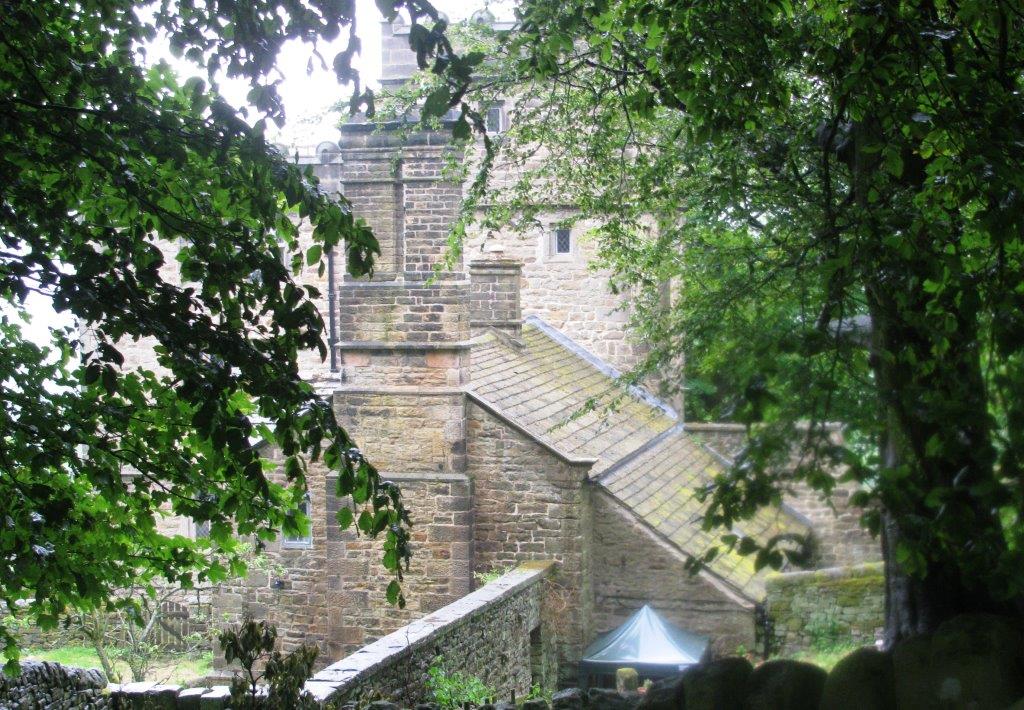 North Lees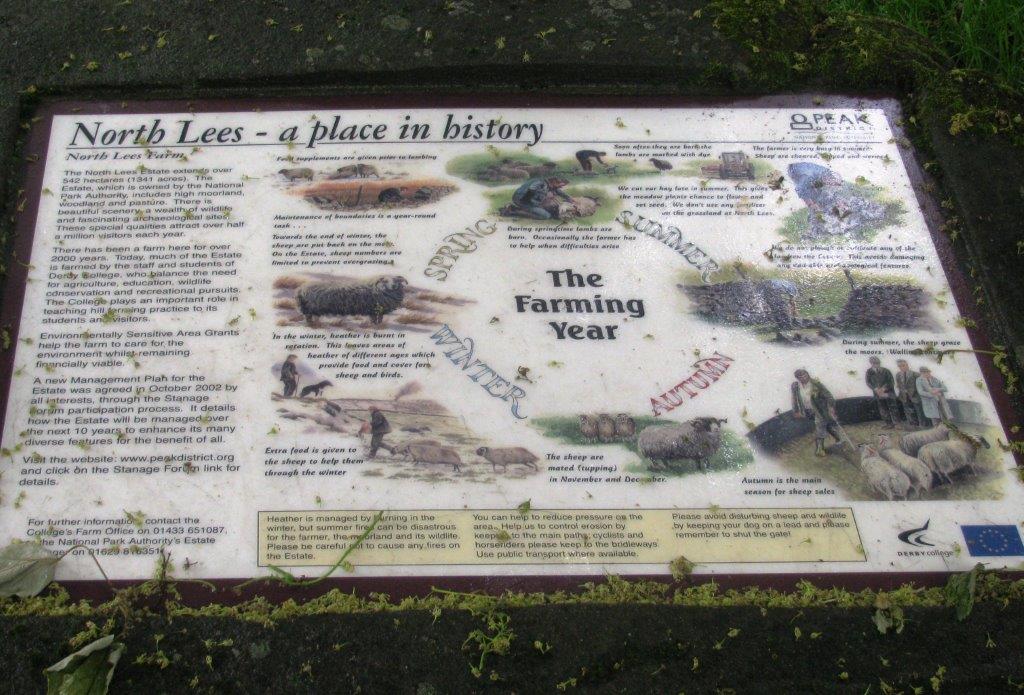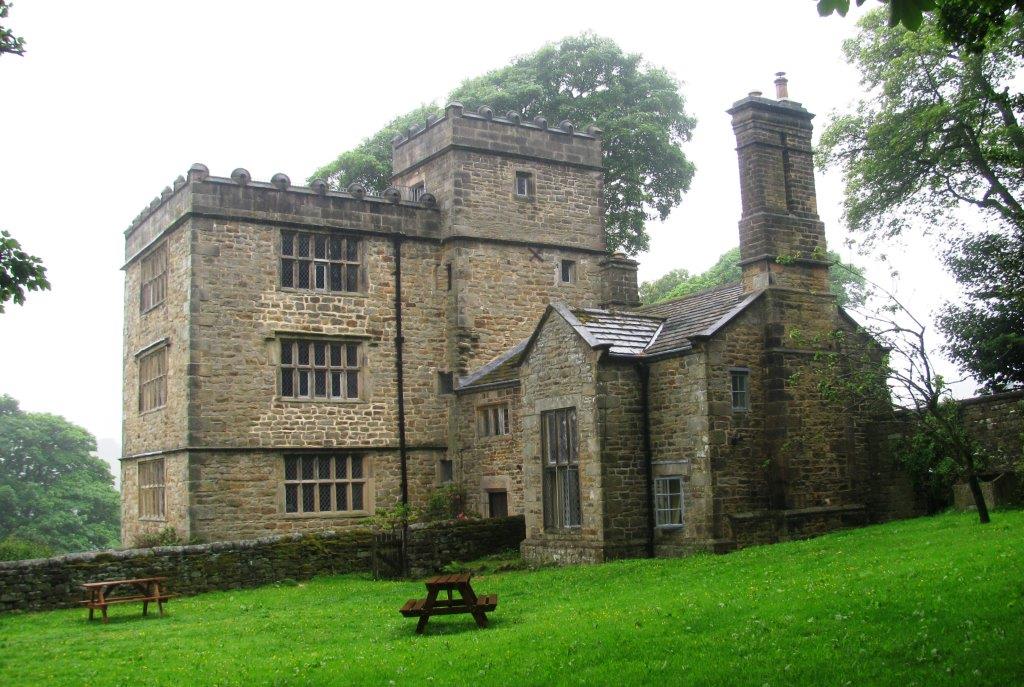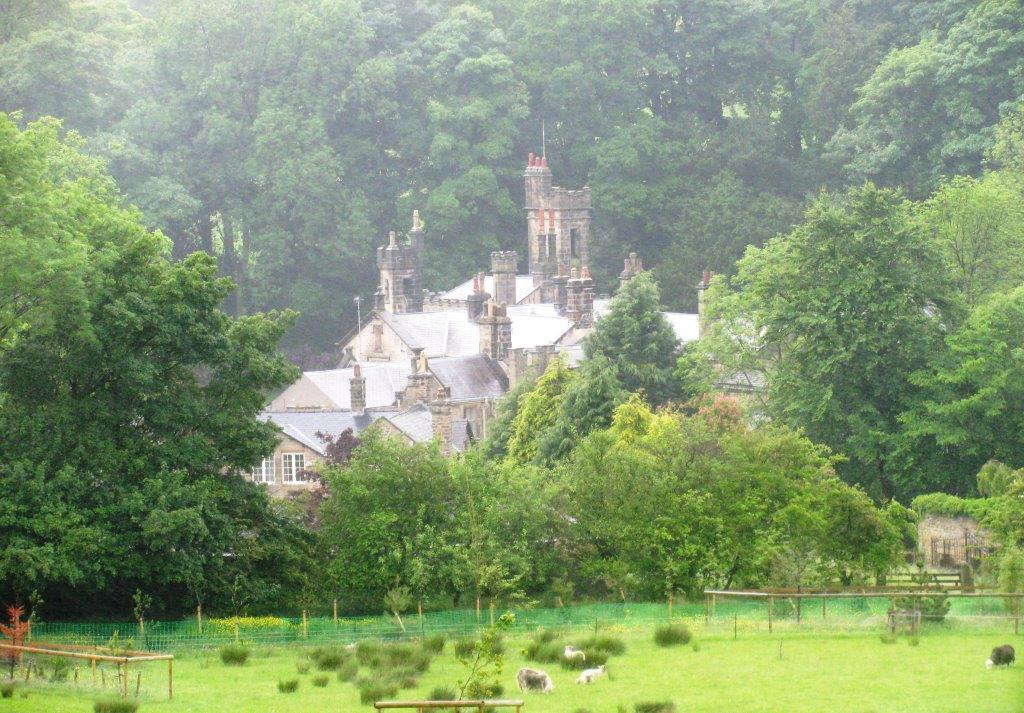 Brookfield Manor? in distance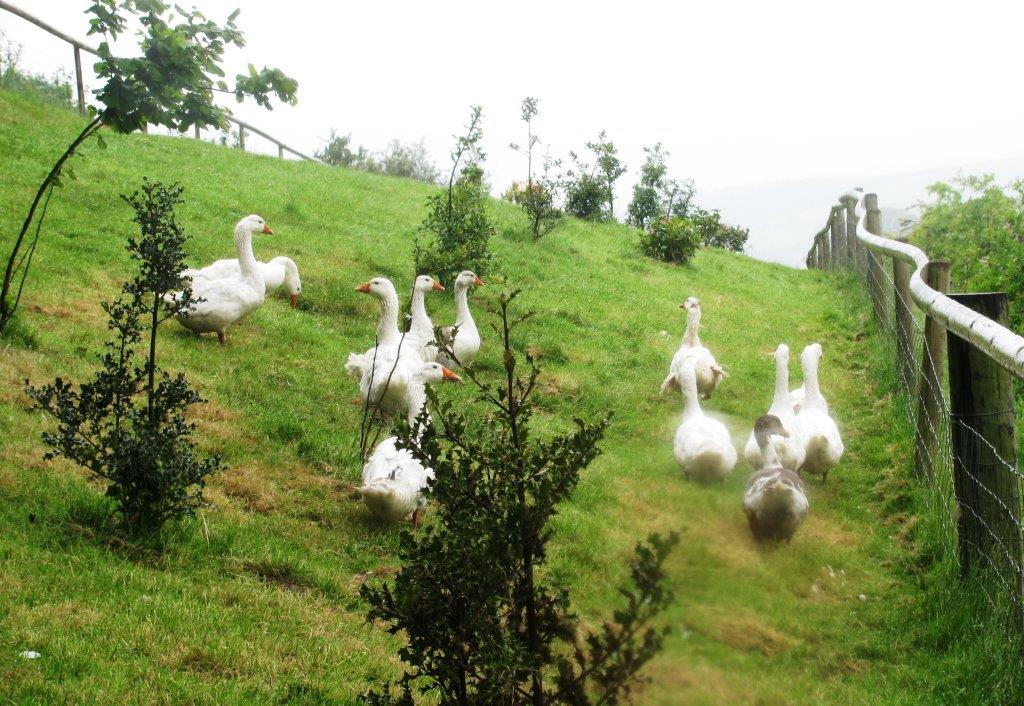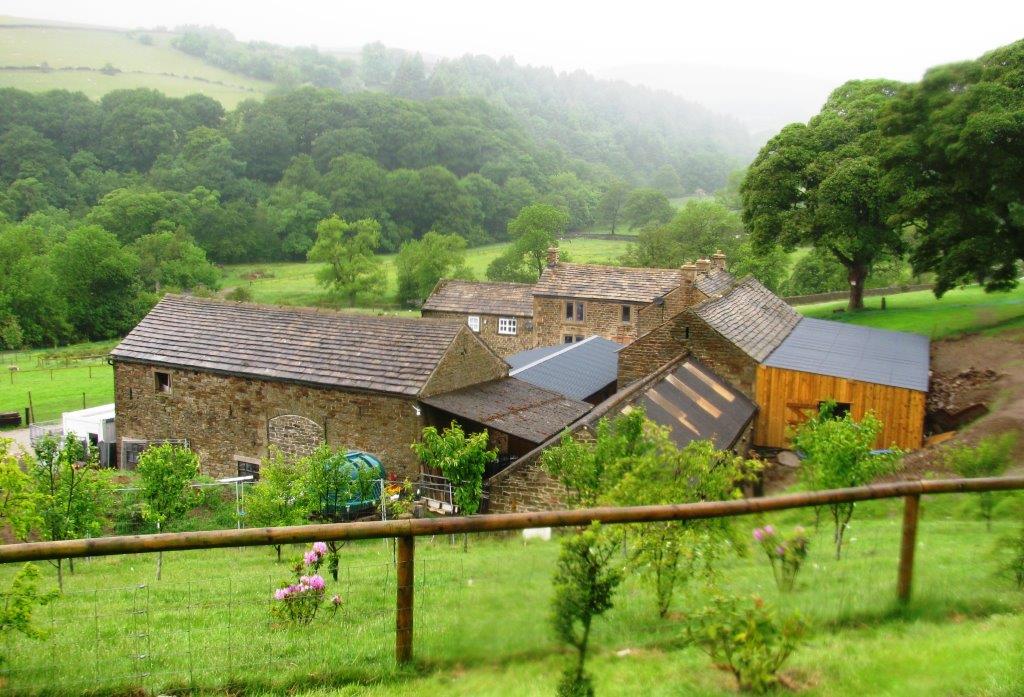 Cow Close?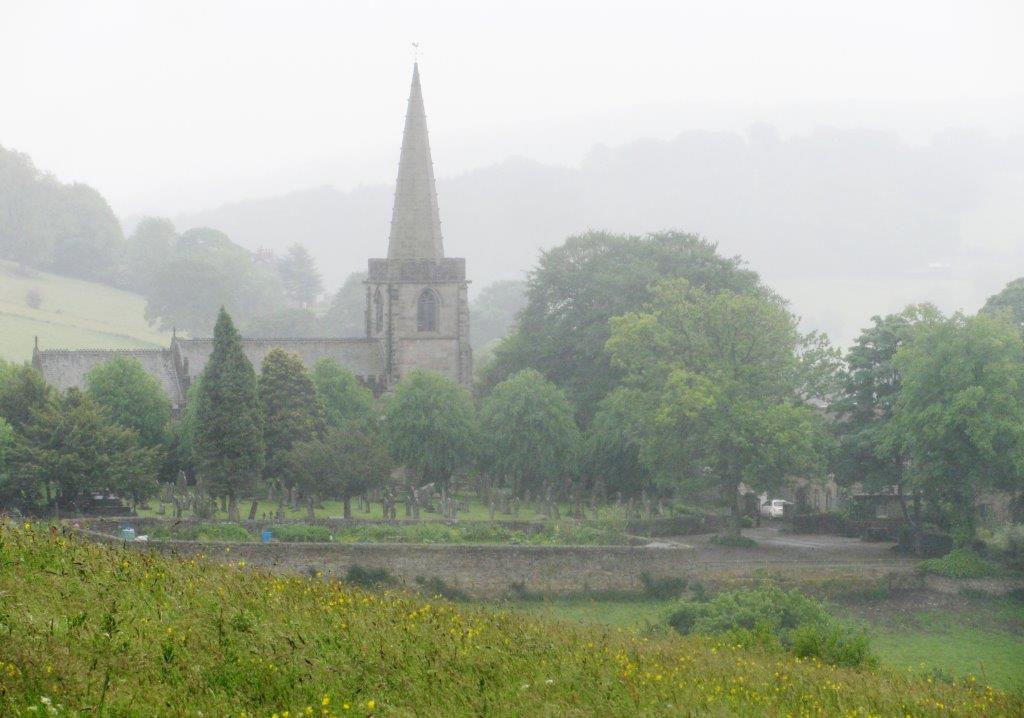 Hathersage Church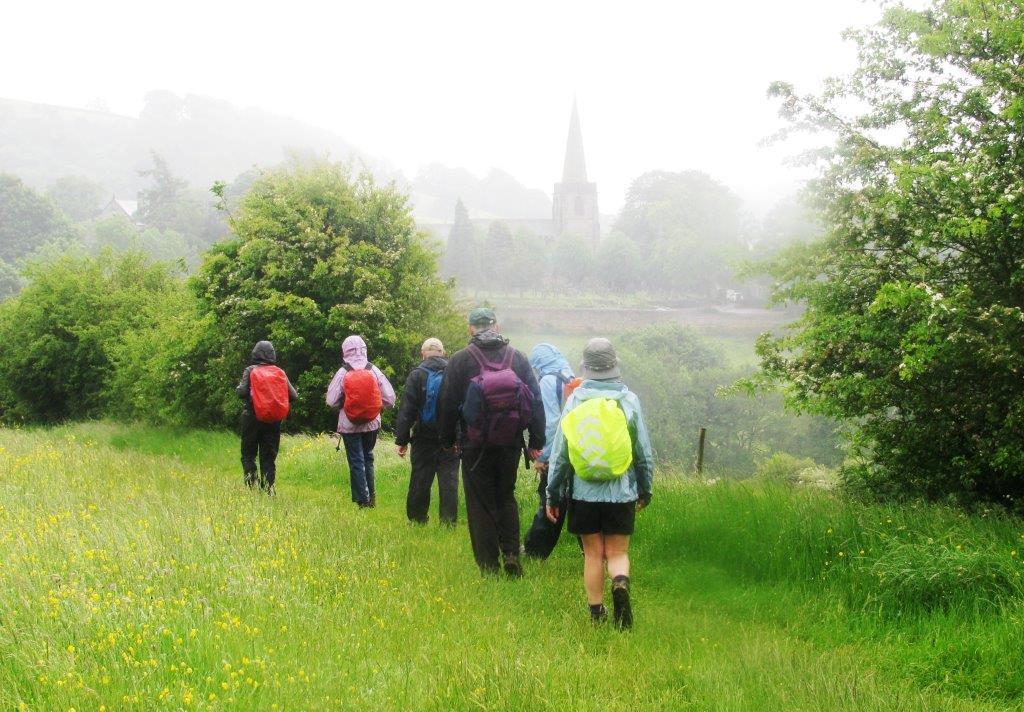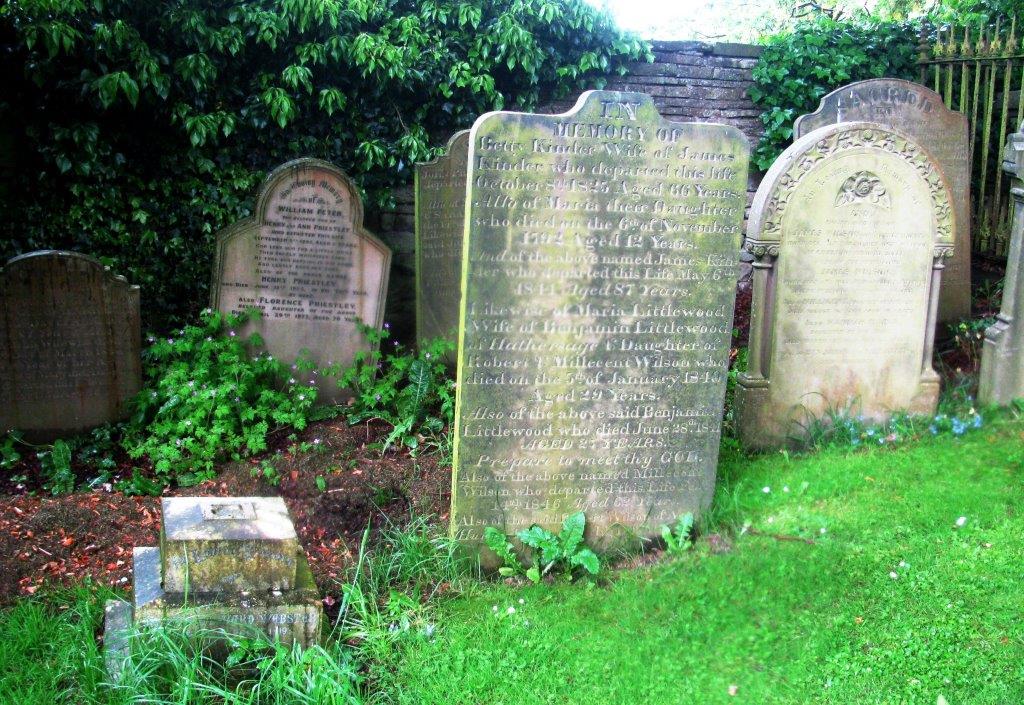 homepage - Day Walks Index 2015 - contact me at