homepage - Day Walks Index 2015 - contact me at

2015.06.03 - Longnor, Crofts Farm, Boothlow Hayes, Edgetop, Crowdicote, Underhill, Hitter Hill, Parkhouse Hill, Chrome Hill, Stoop Farm, Booth Farm, Brand End, Howe Green, Tenterhill, Hollinsclough, on road past Moss Carr, Gauledge, Longnor - leaders Liz Savage & Jackie Knight

This was a car ramble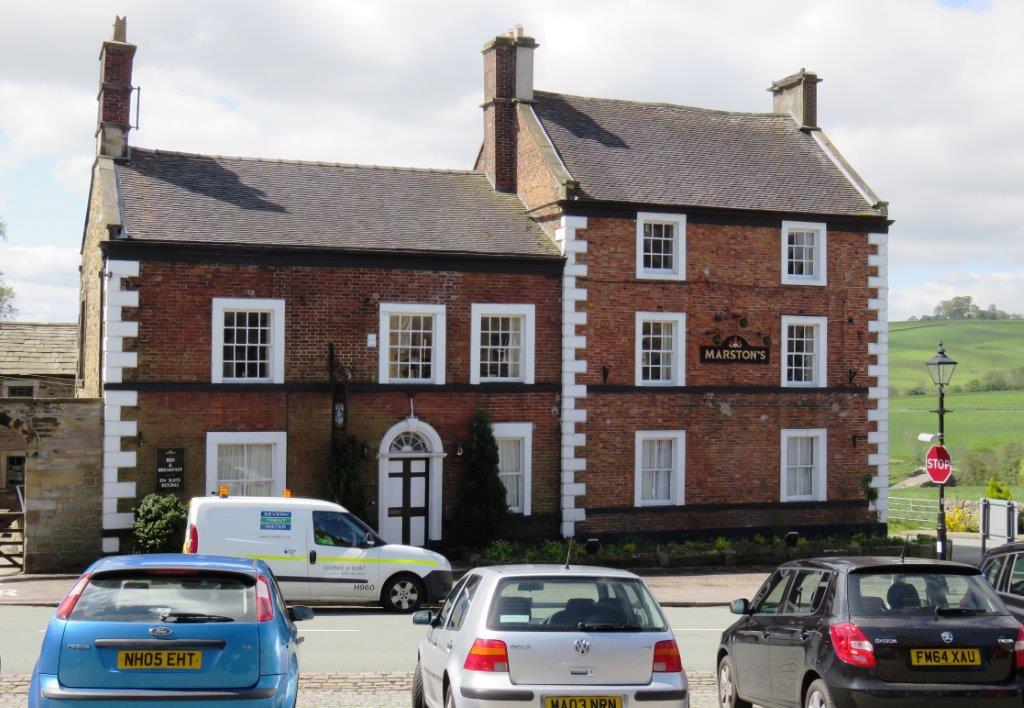 Longnor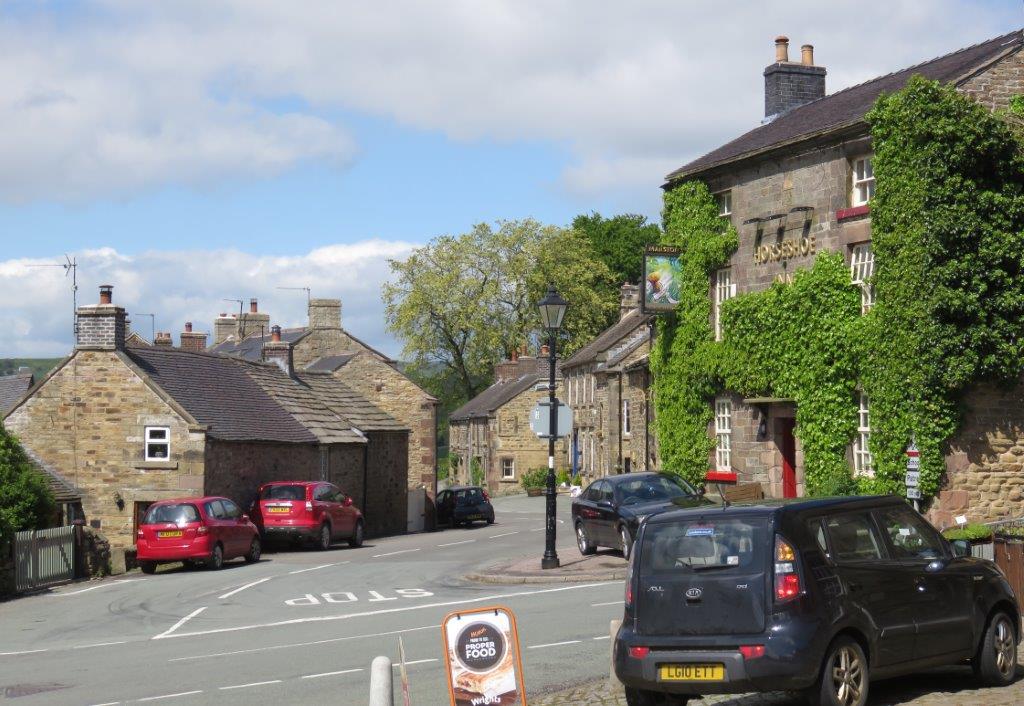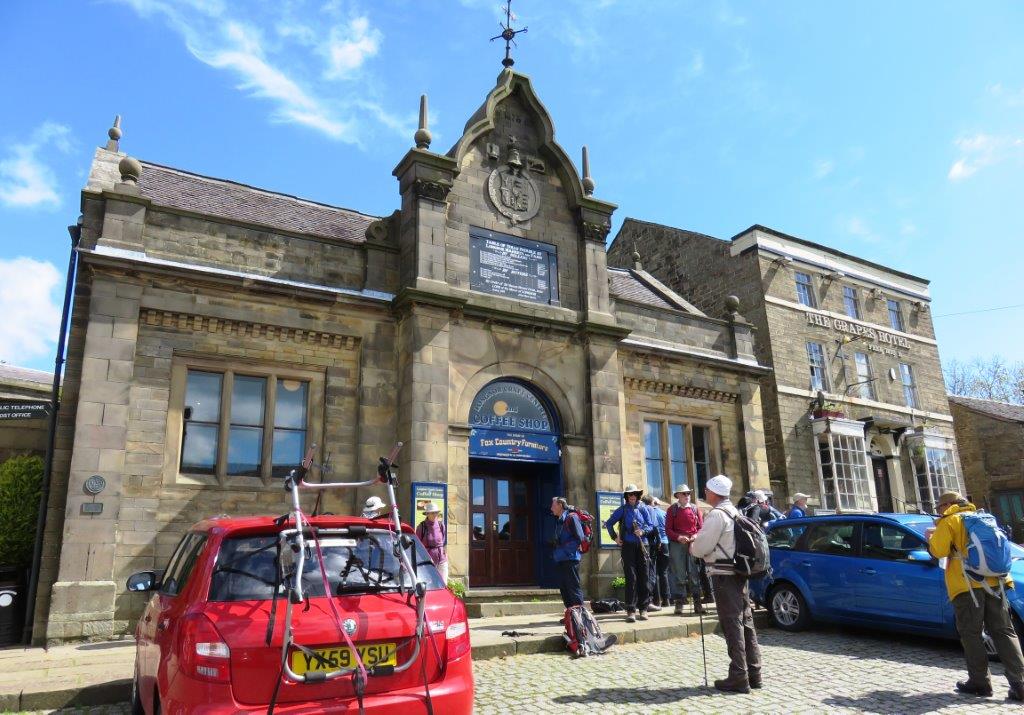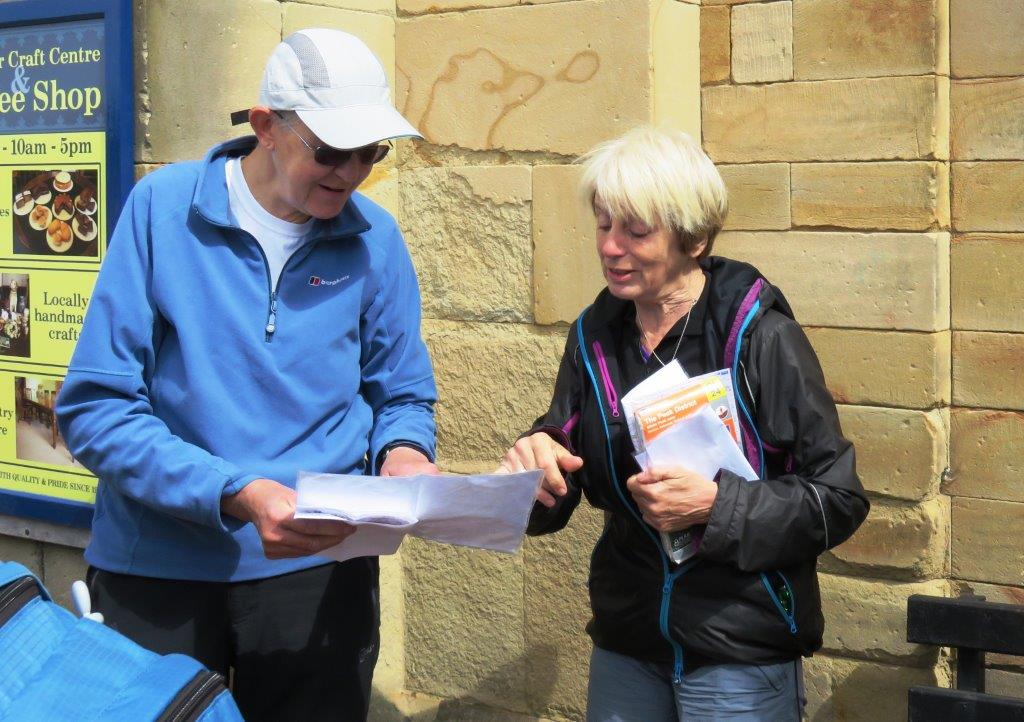 leaders in conference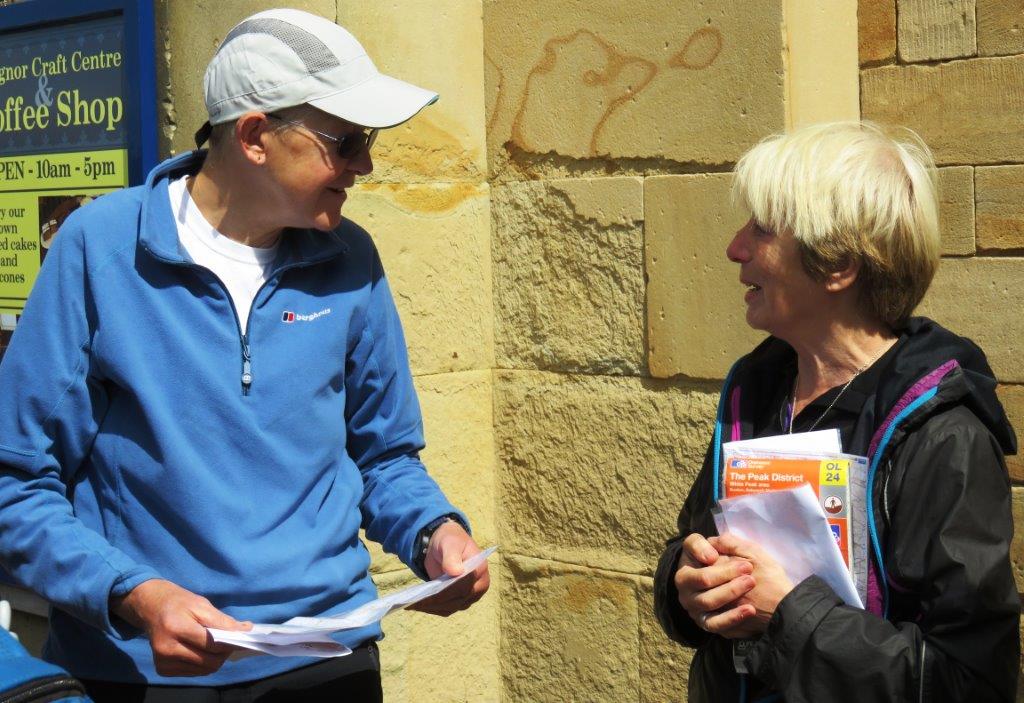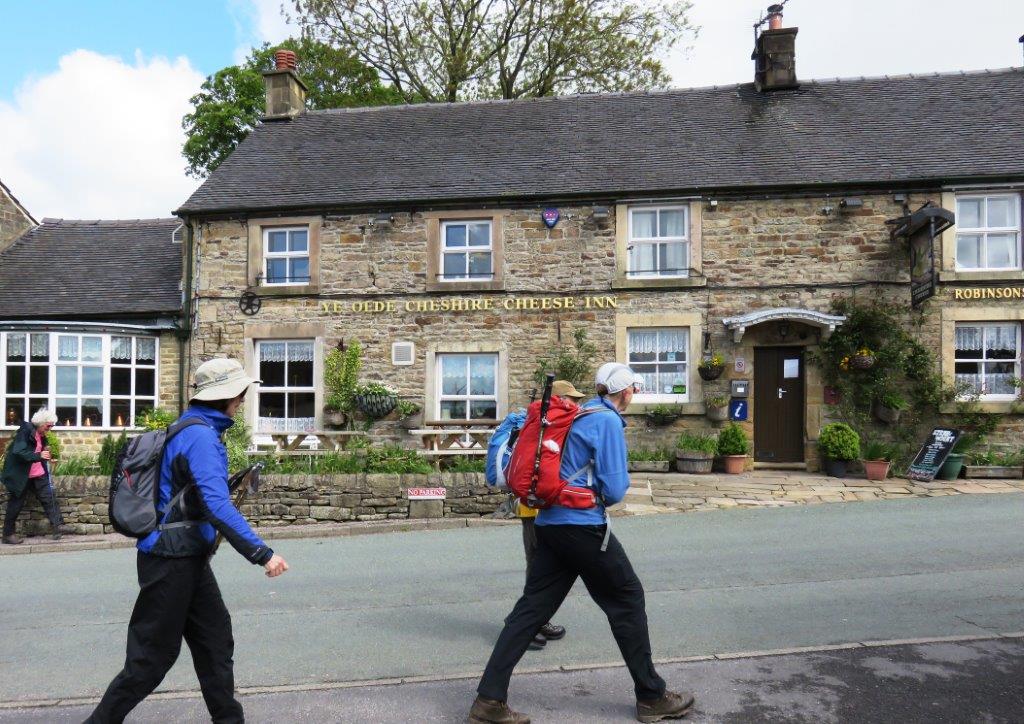 Ye Olde Cheshire Cheese Inn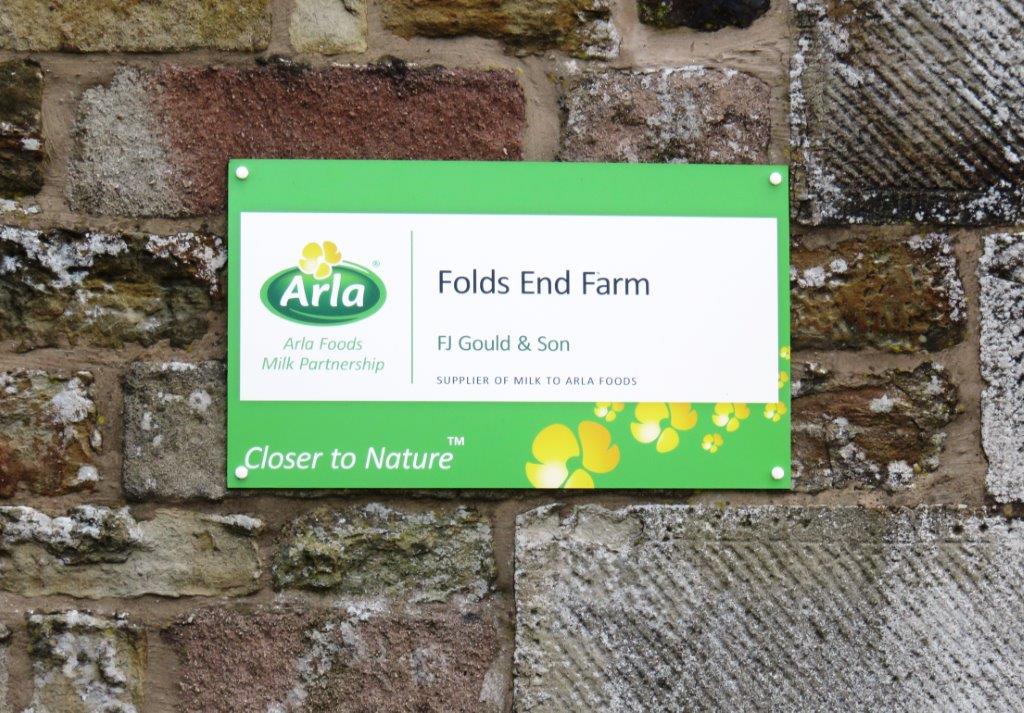 Folds End Farm supplies milk to Arla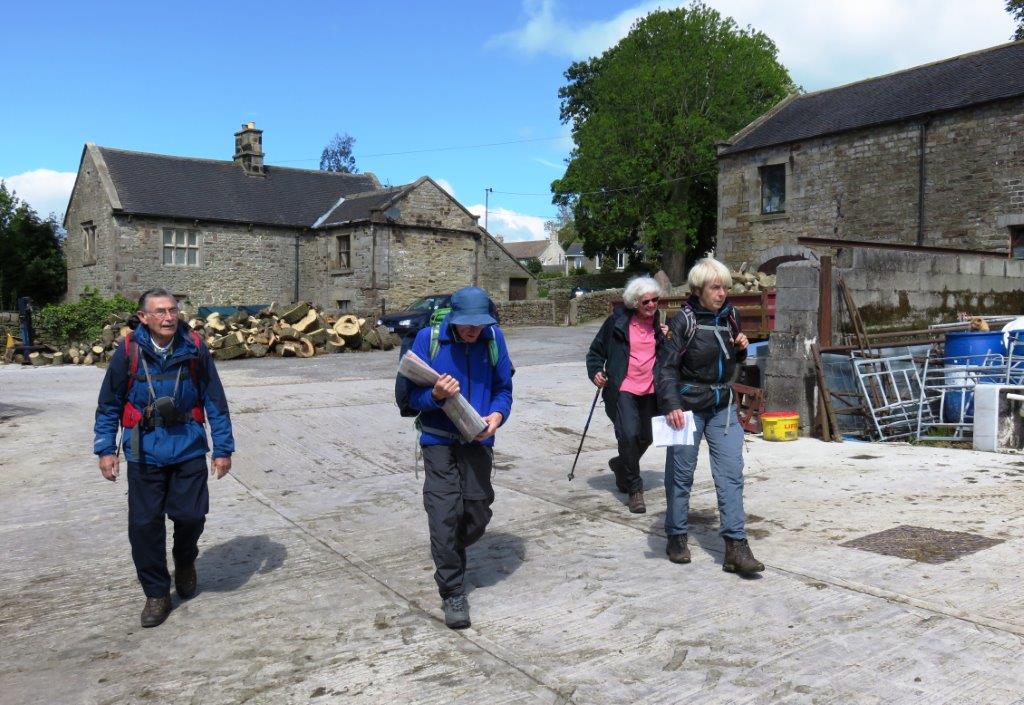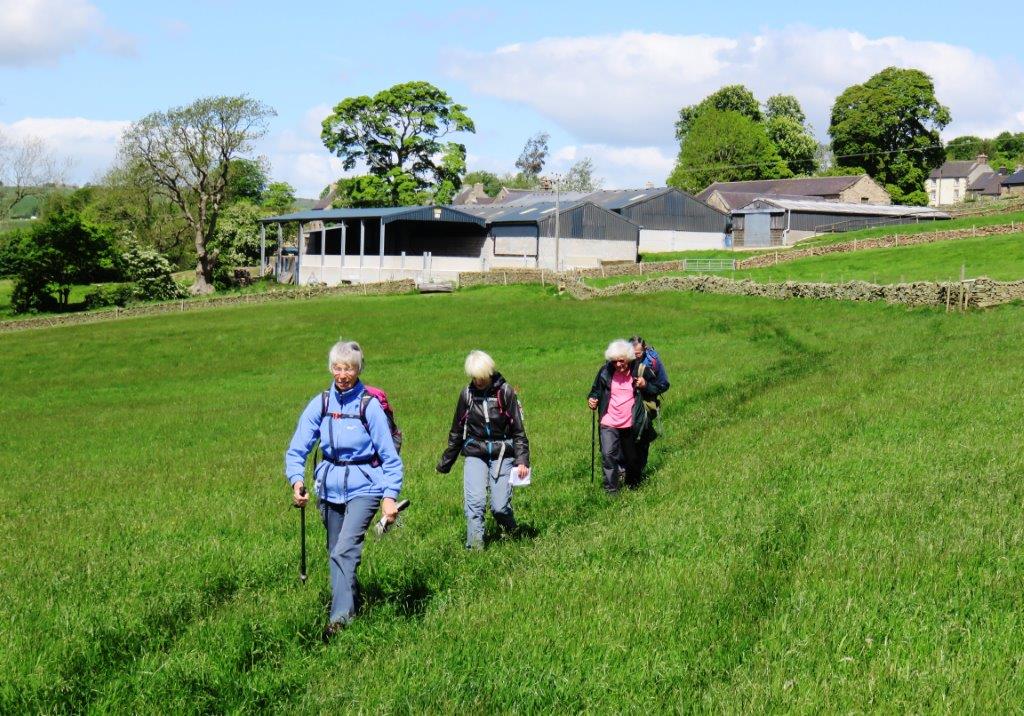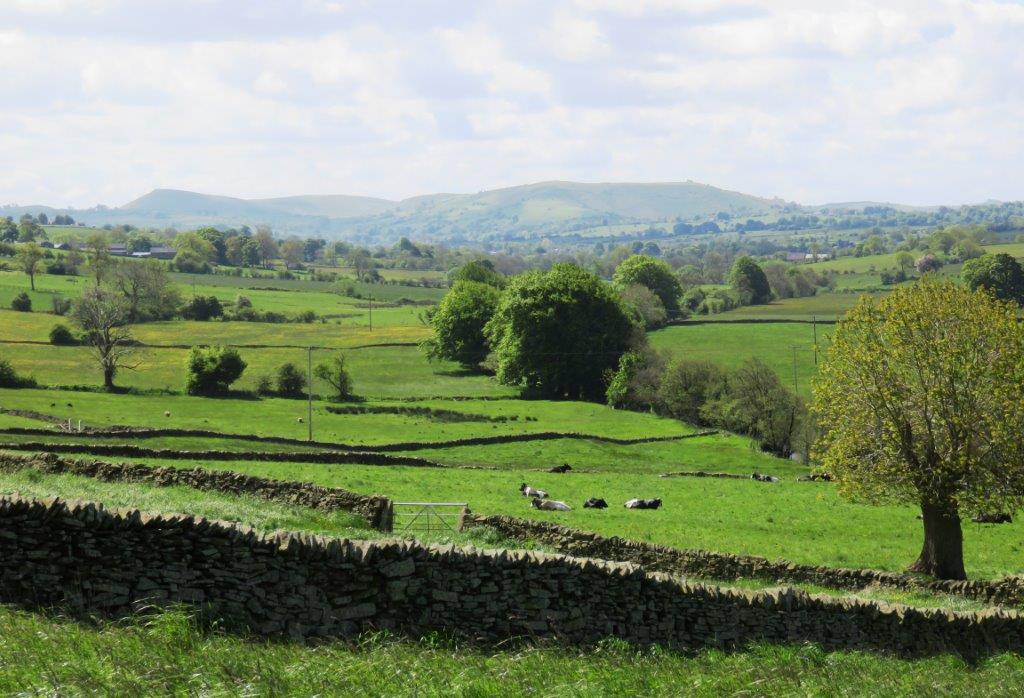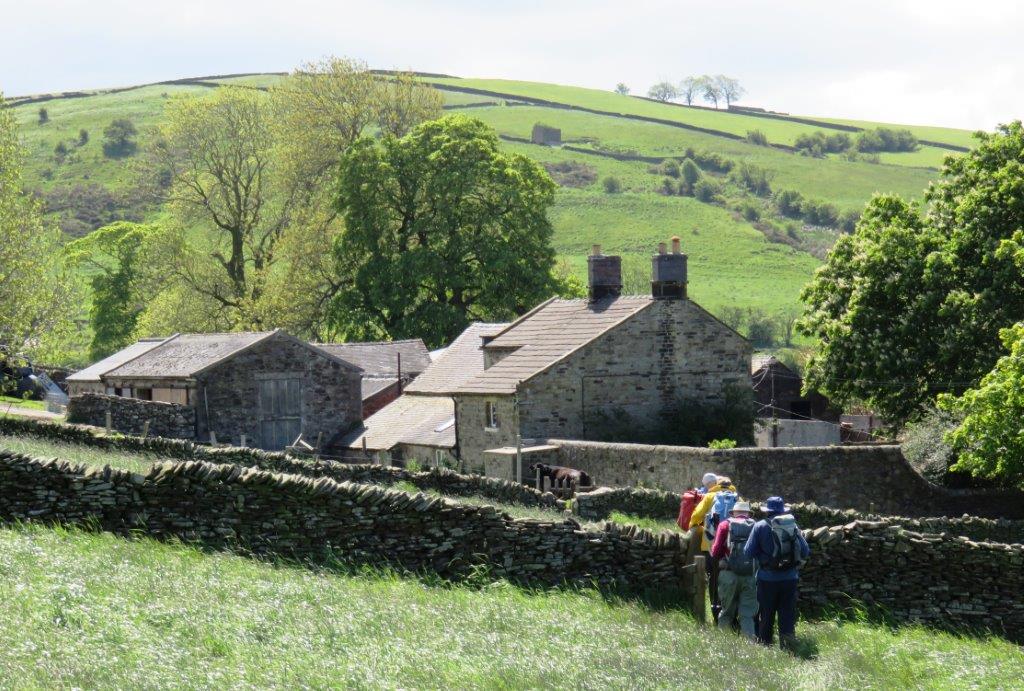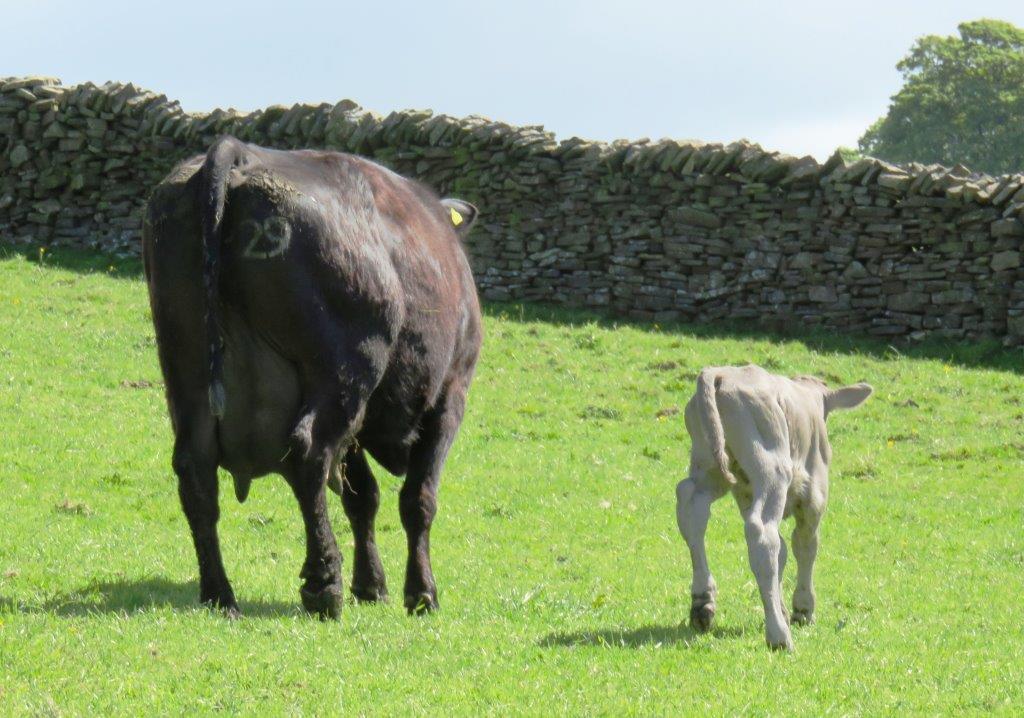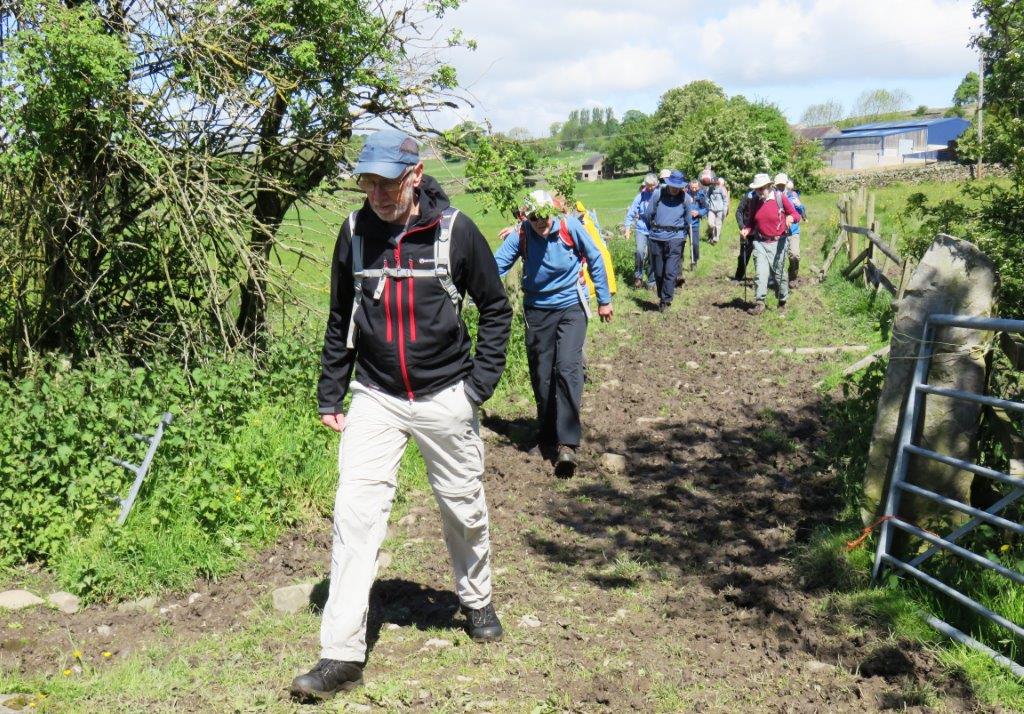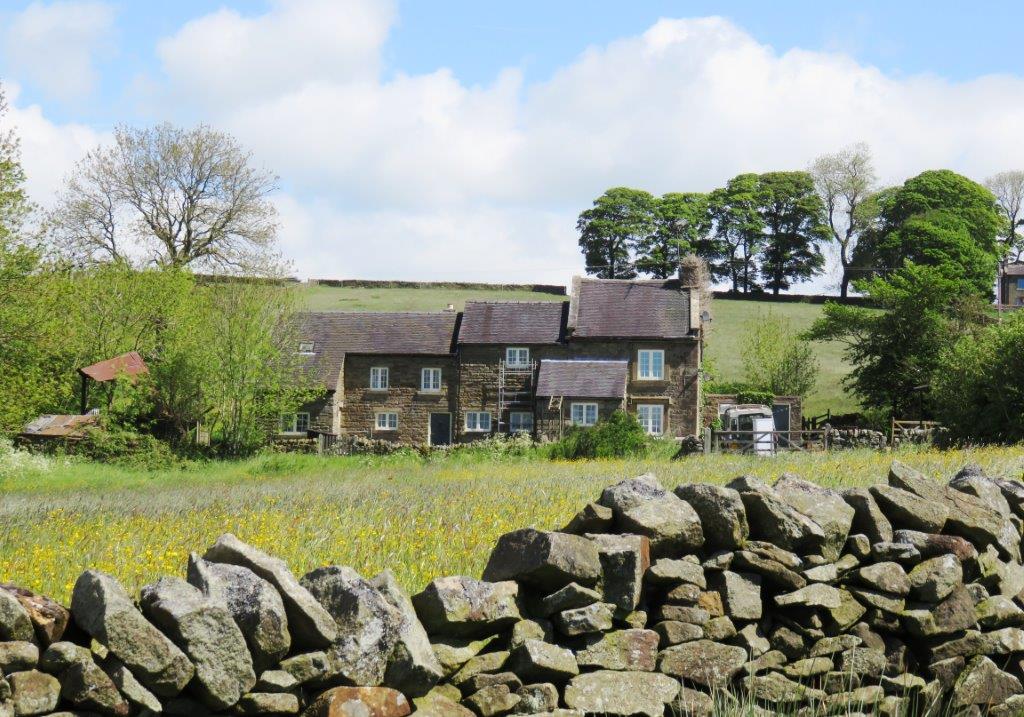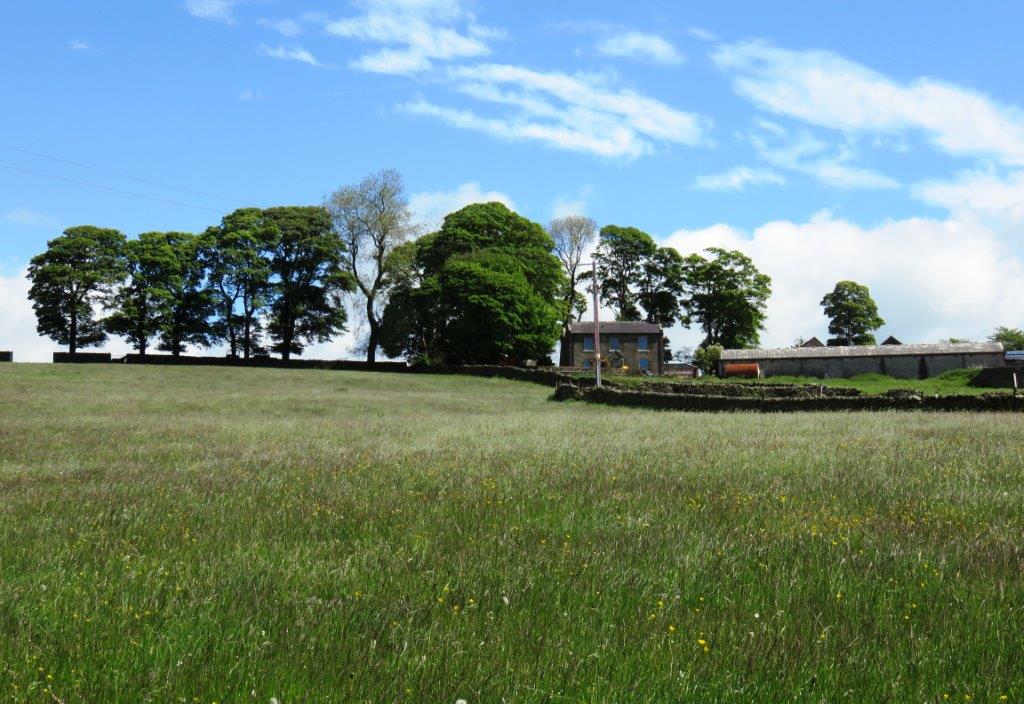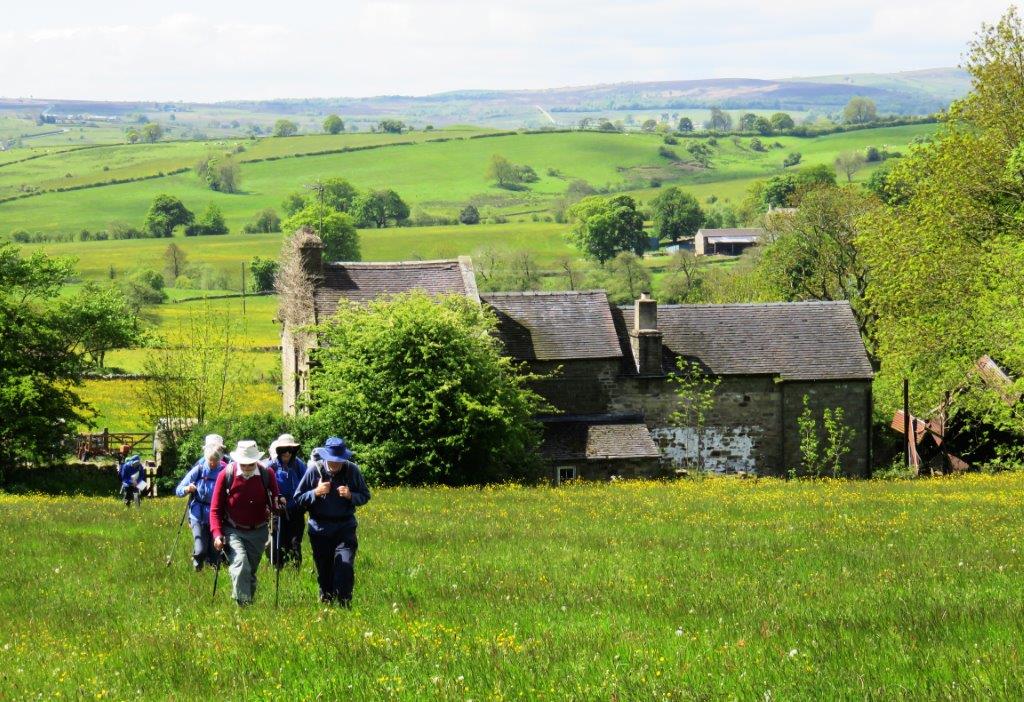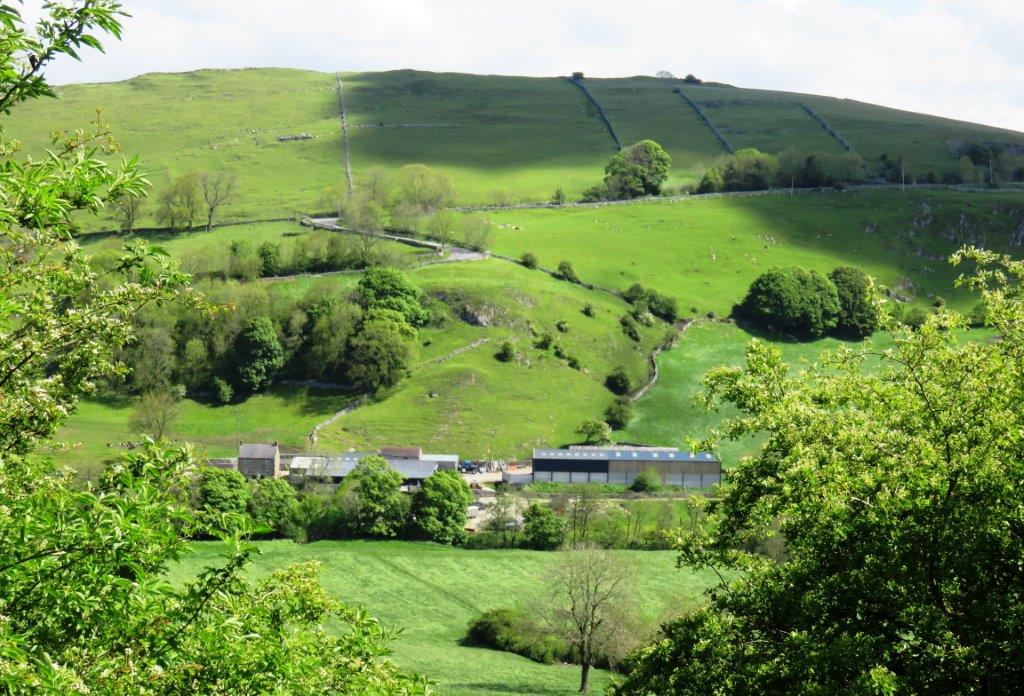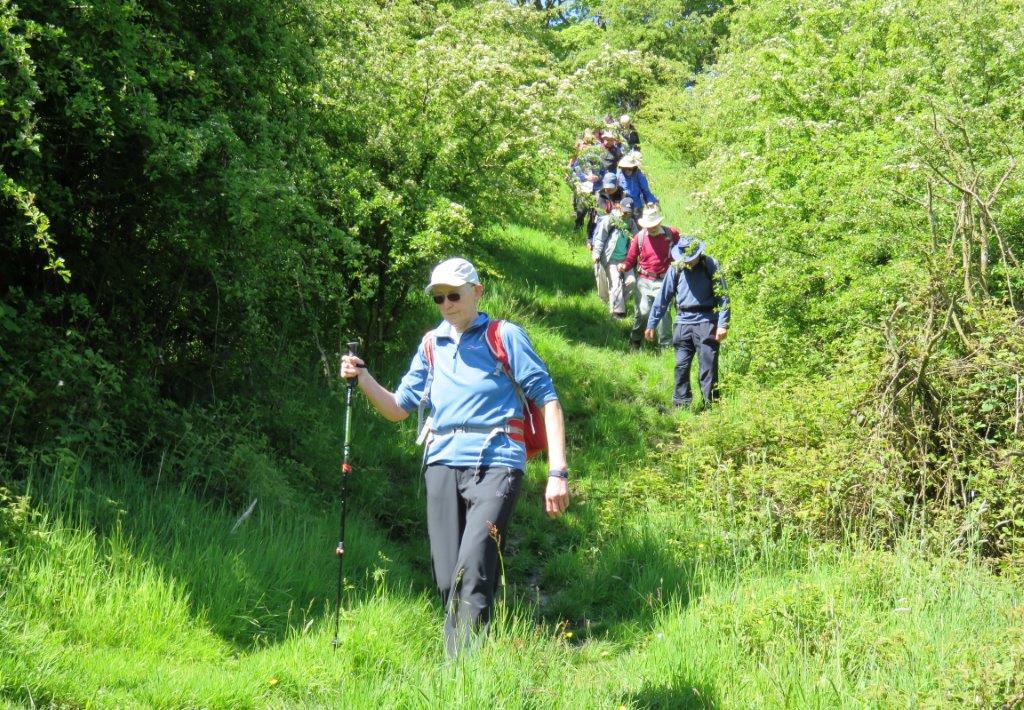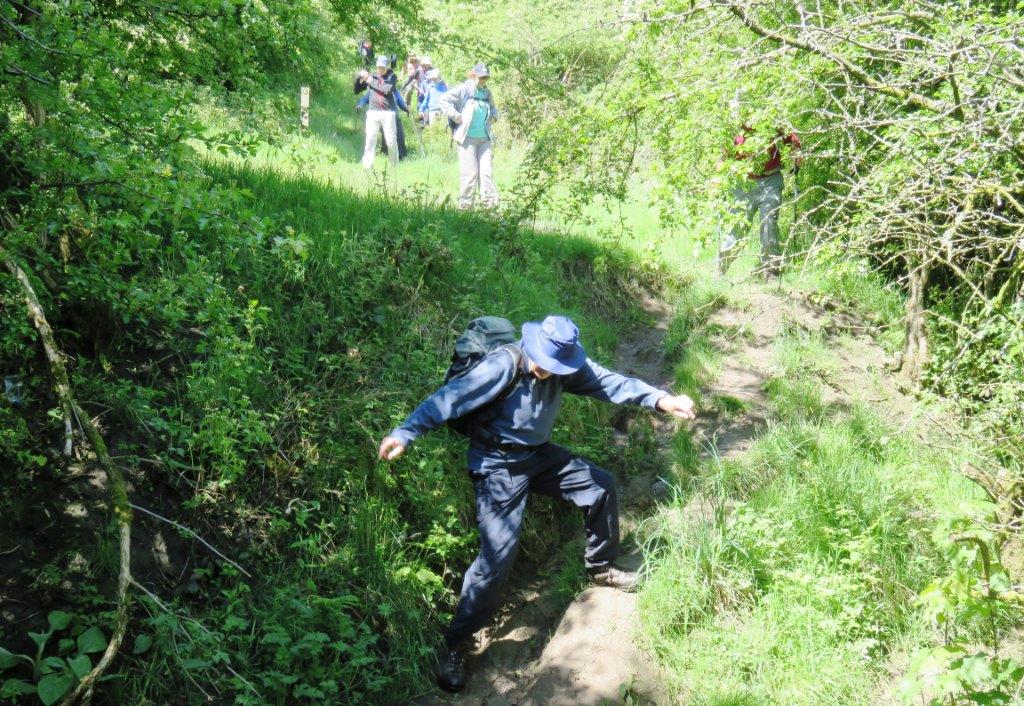 Whoops!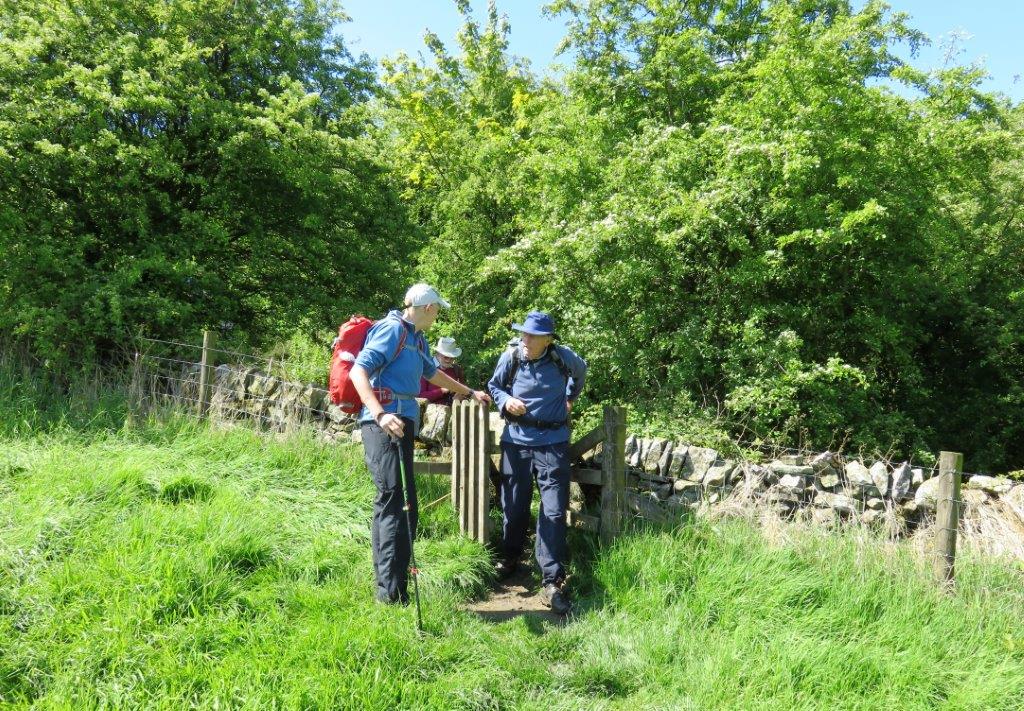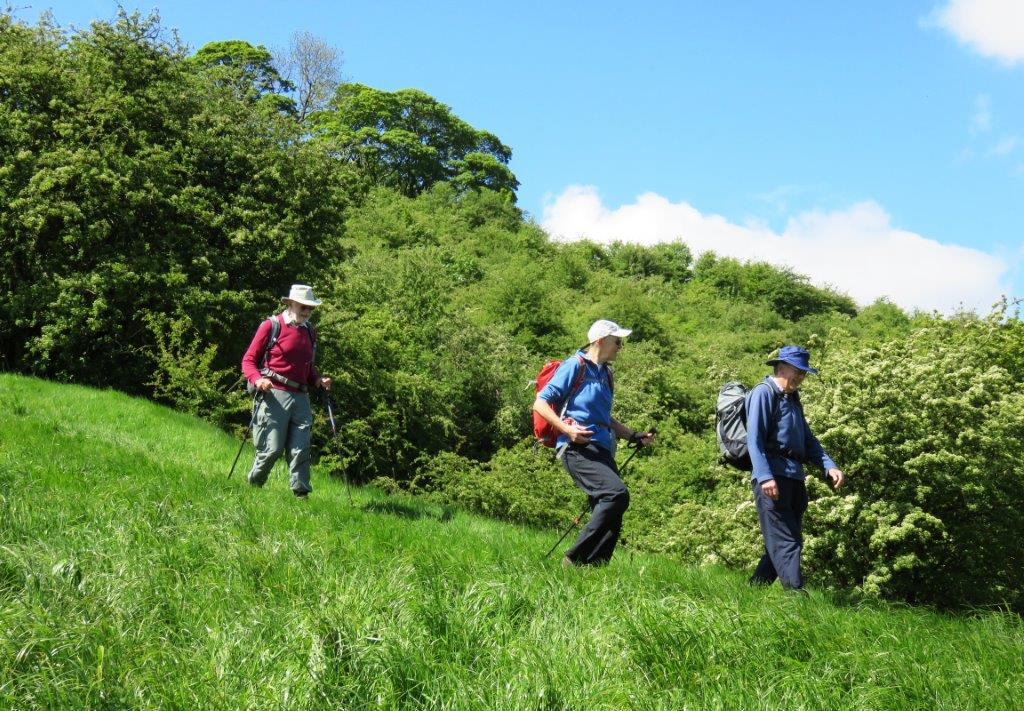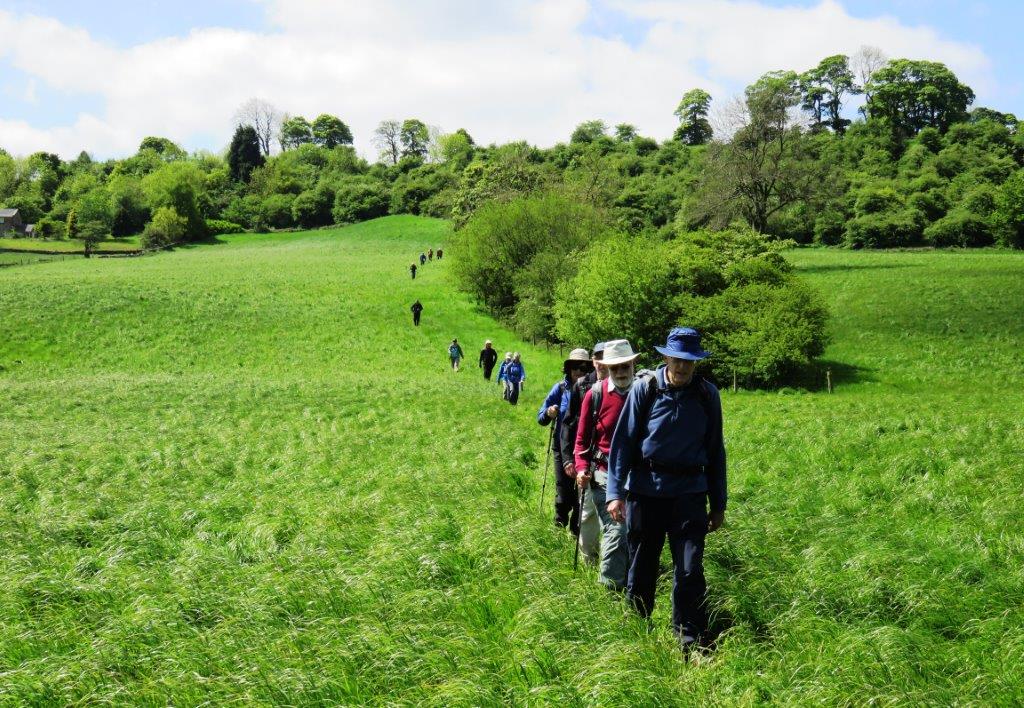 crossing the River Dove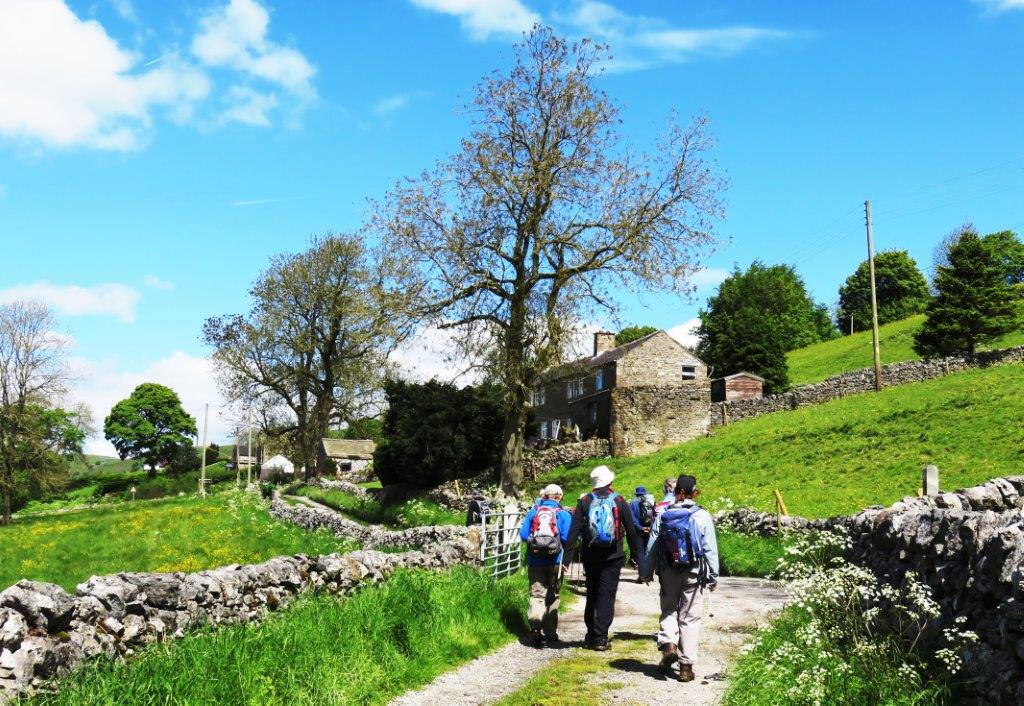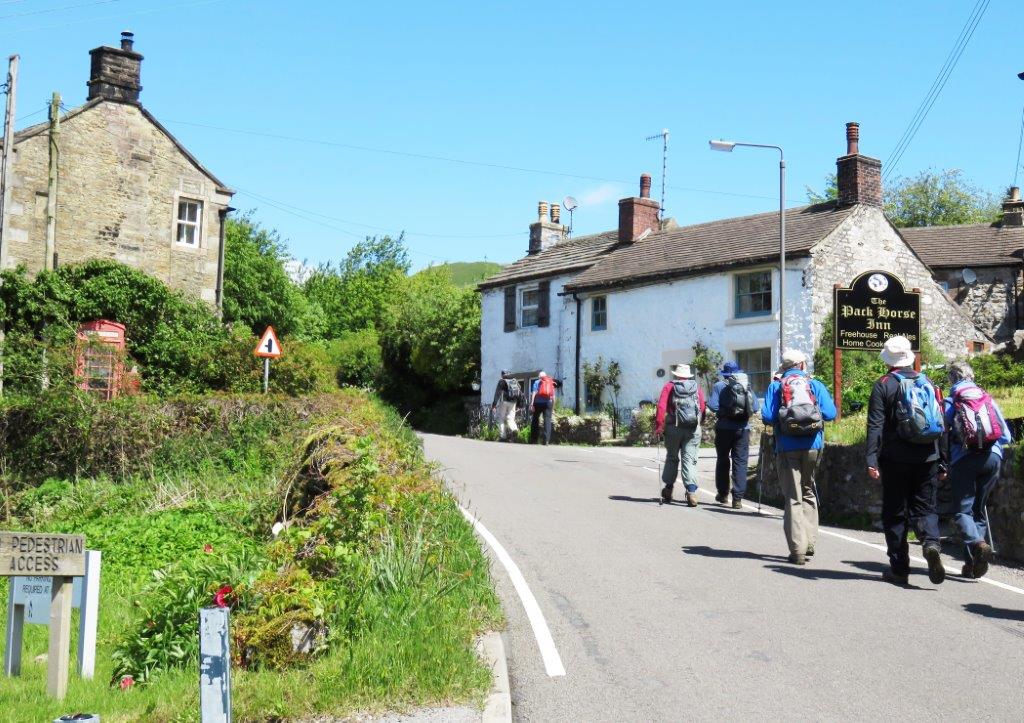 The Pack Horse Inn in Crowdicot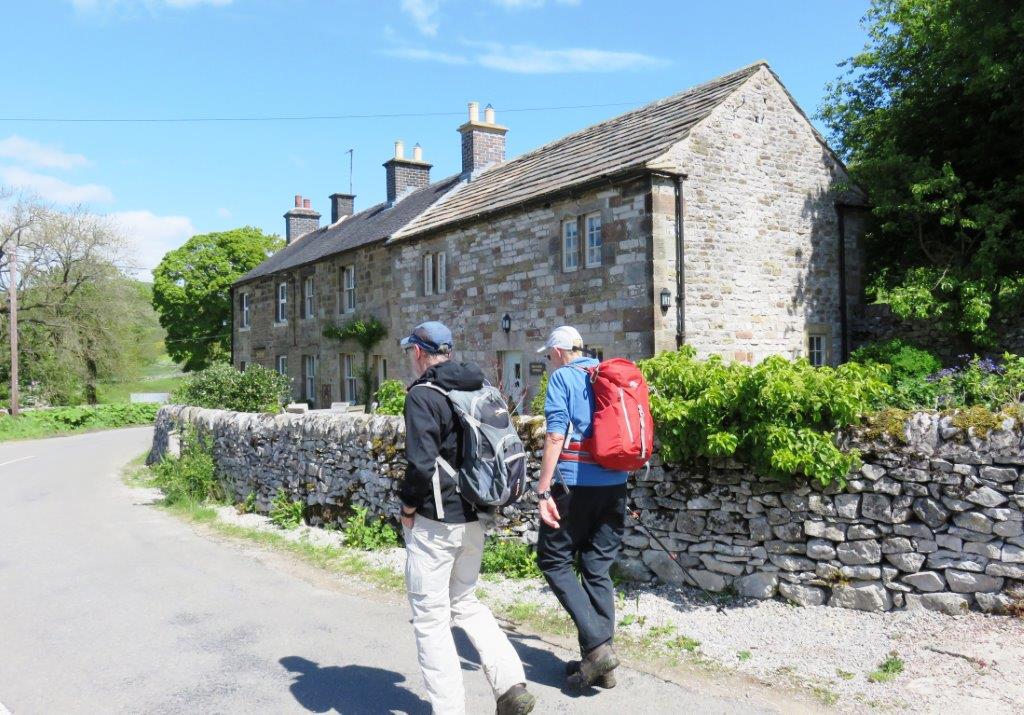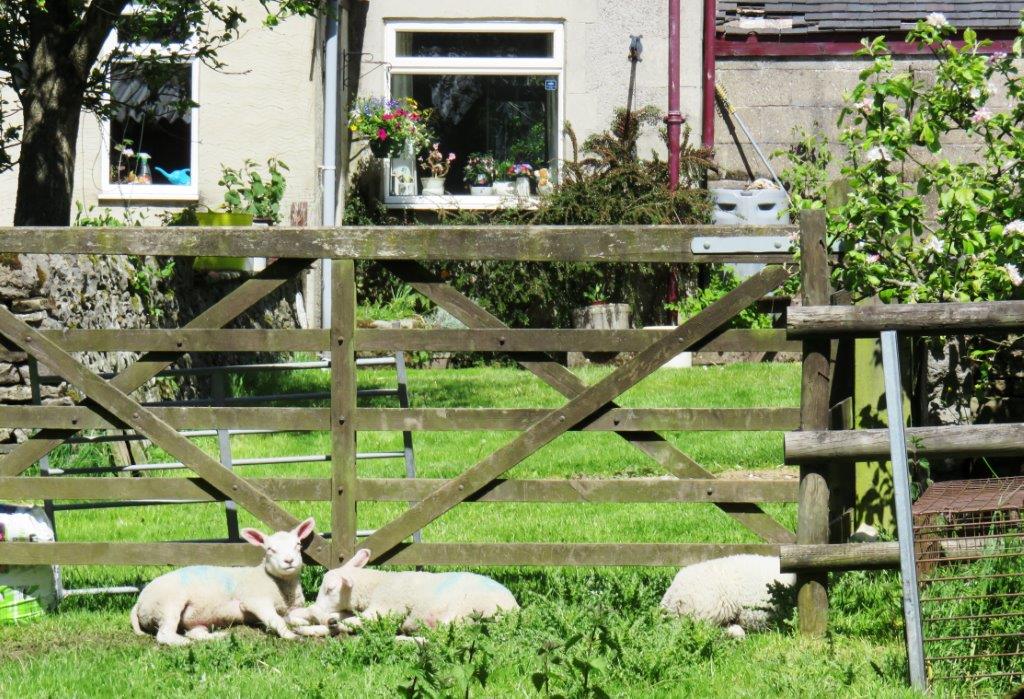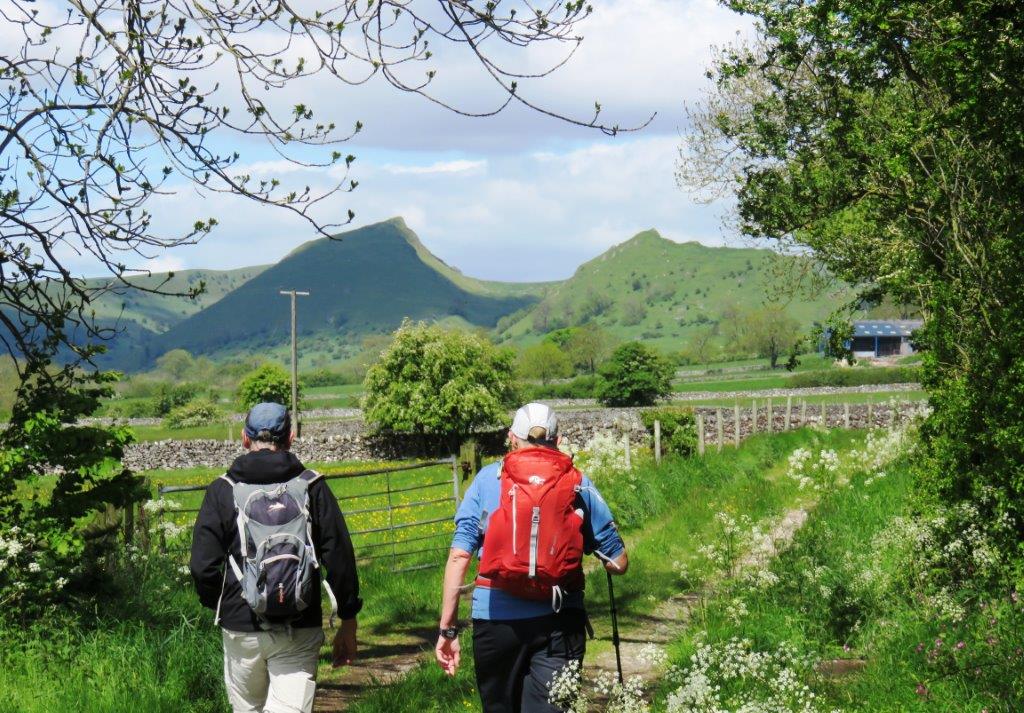 a view of the peaks ahead - Chrome Hill to left & Parkhouse Hill to right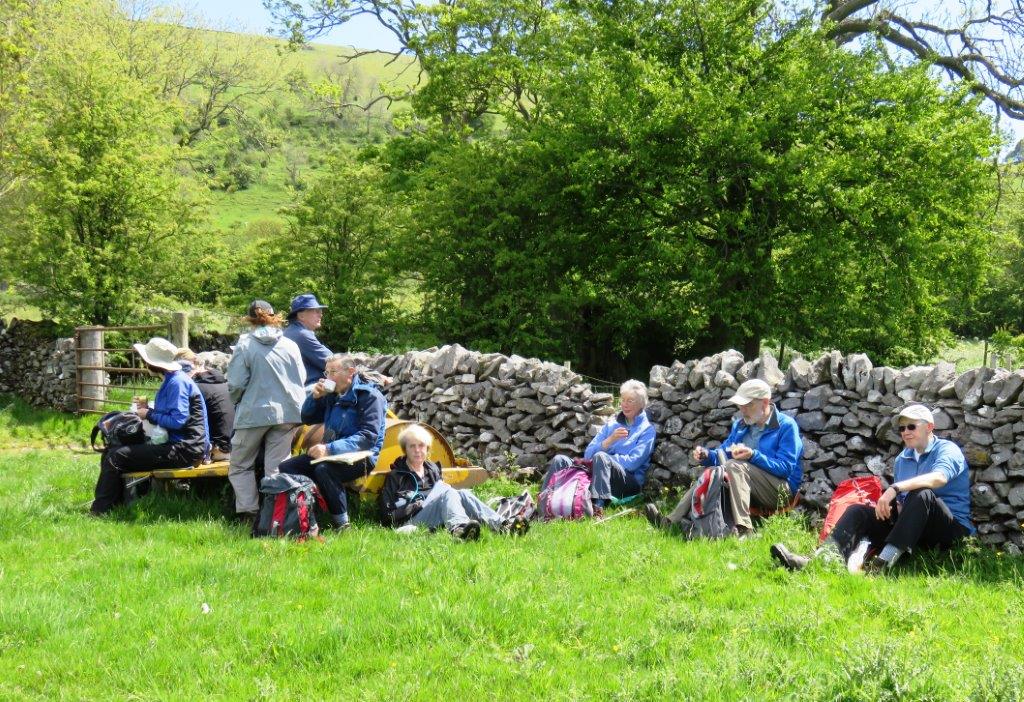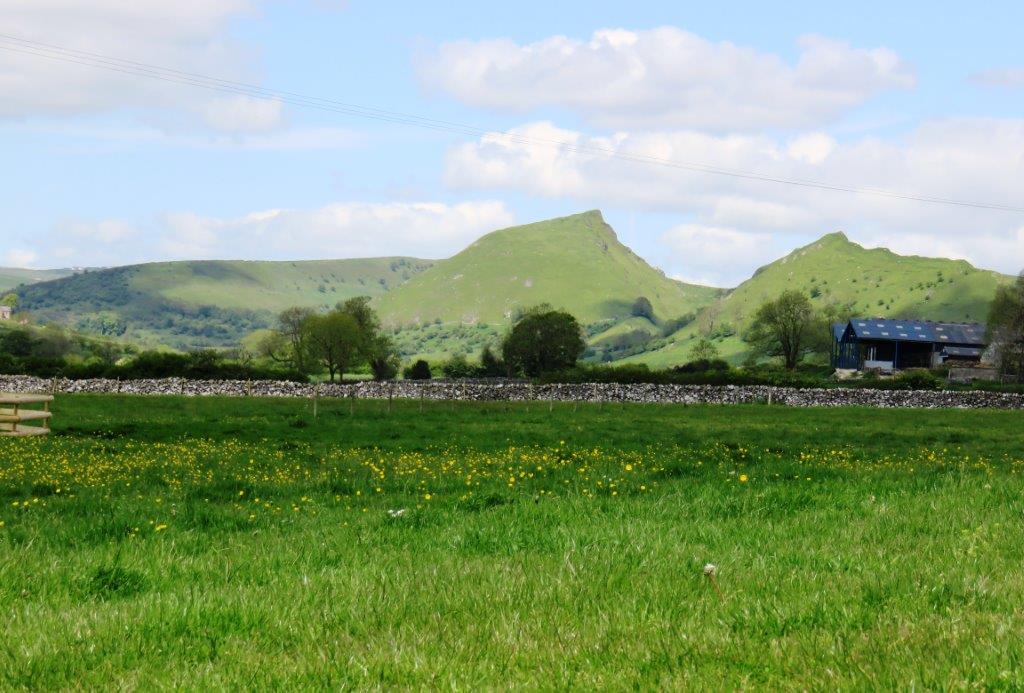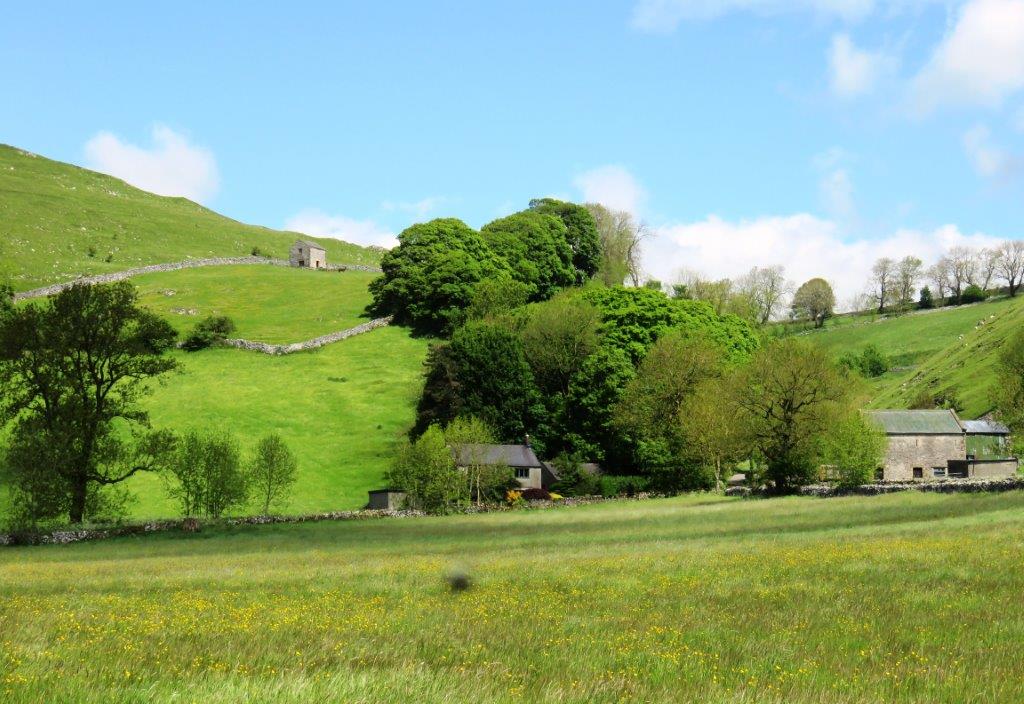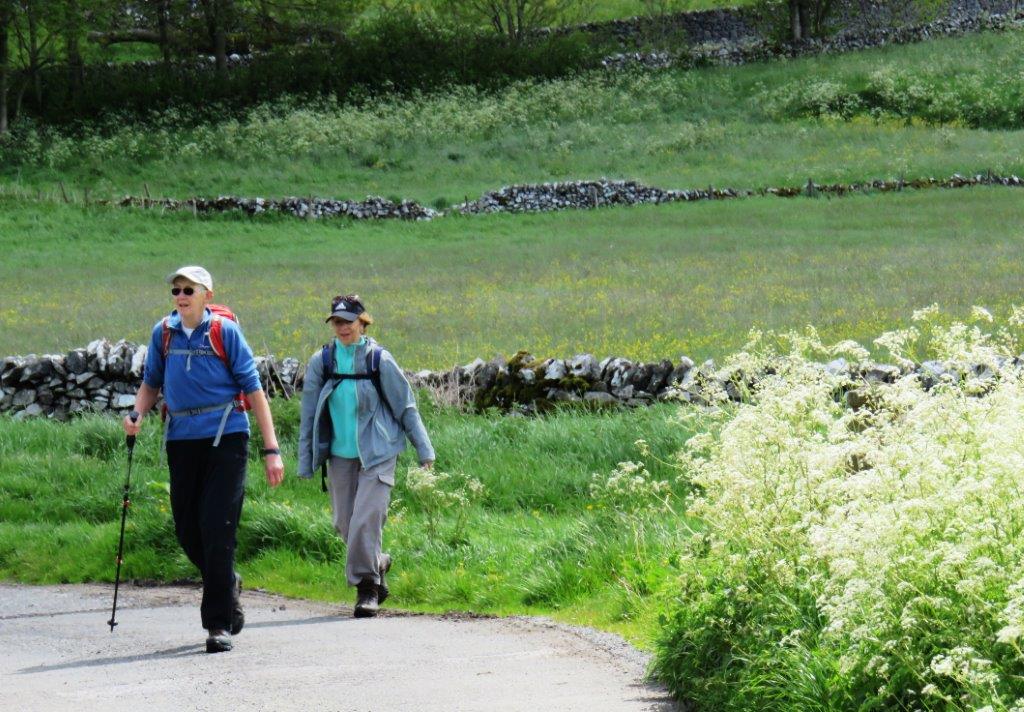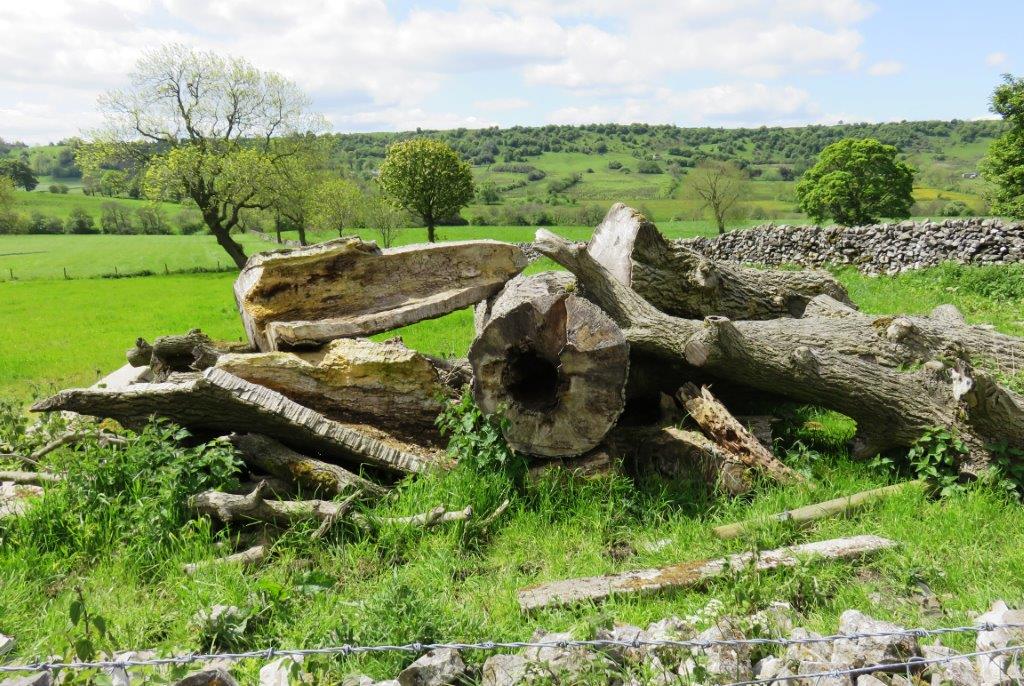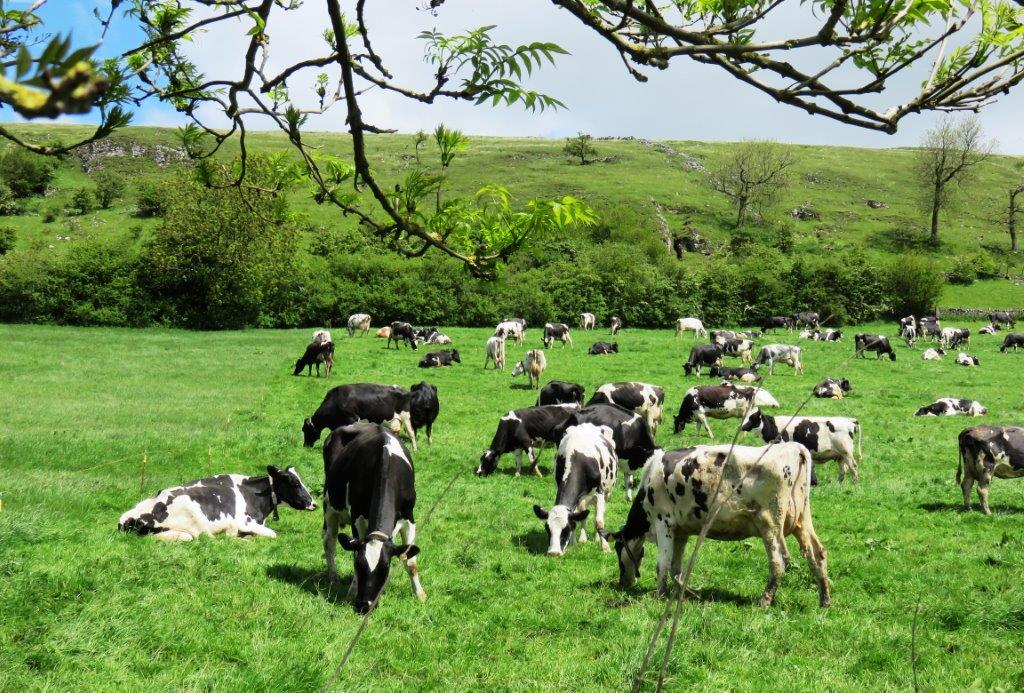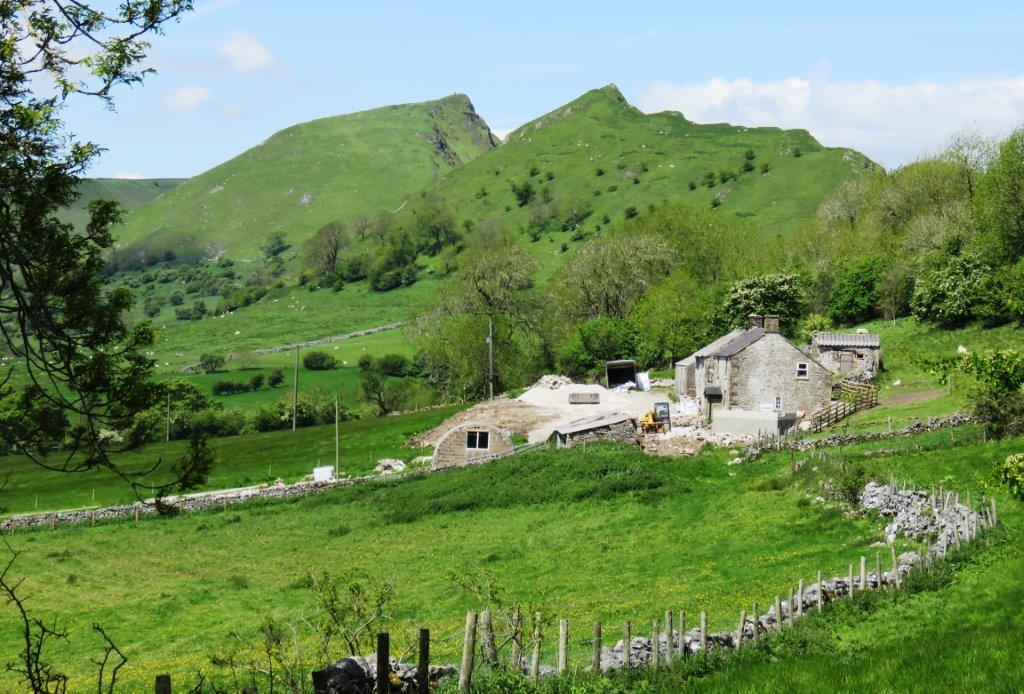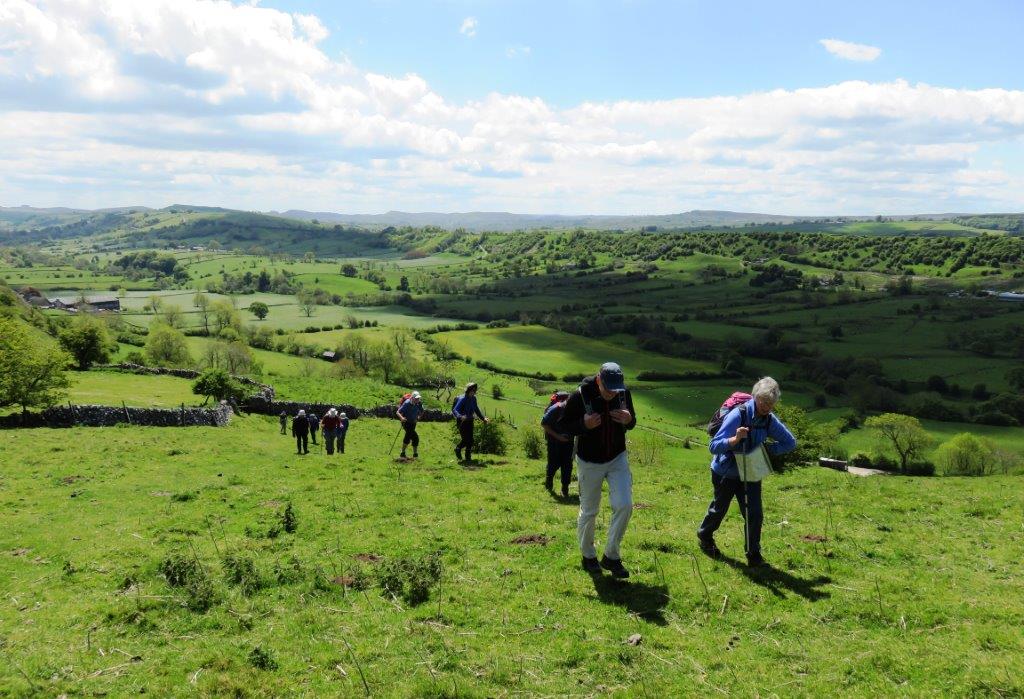 climbing up Hitter Hill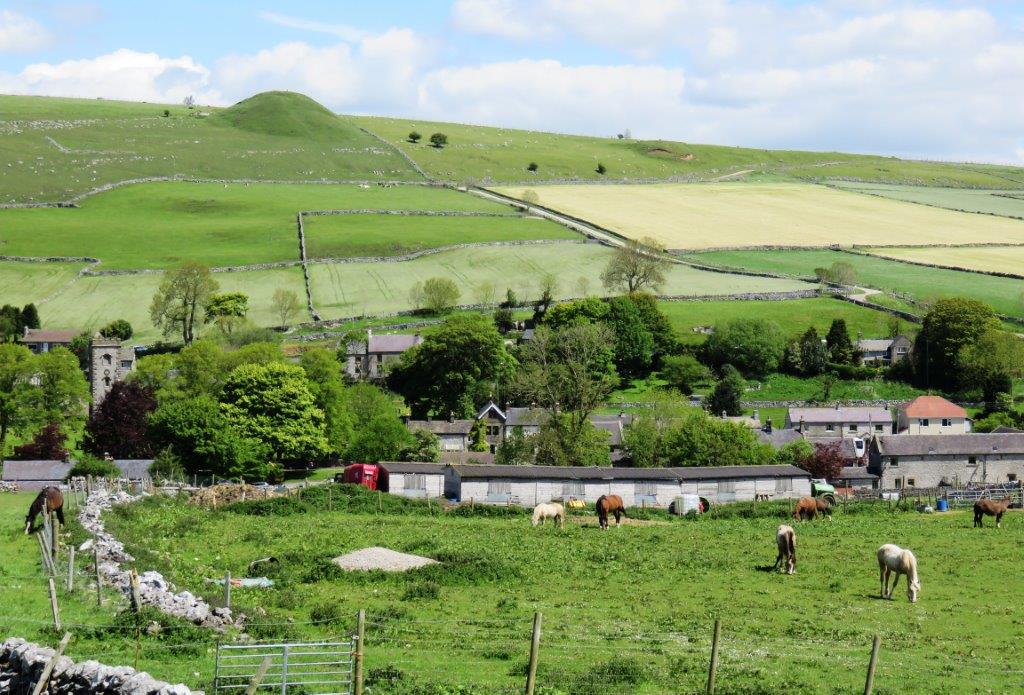 glimpse of Earl Sterndale seen from Hitter Hill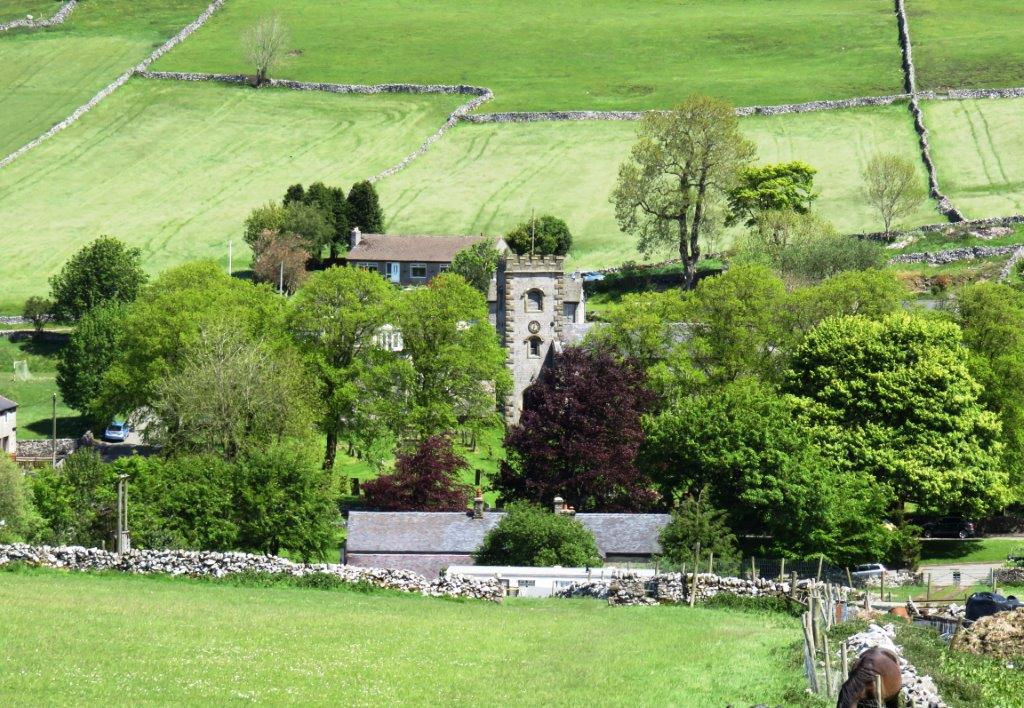 church in Earl Sterndale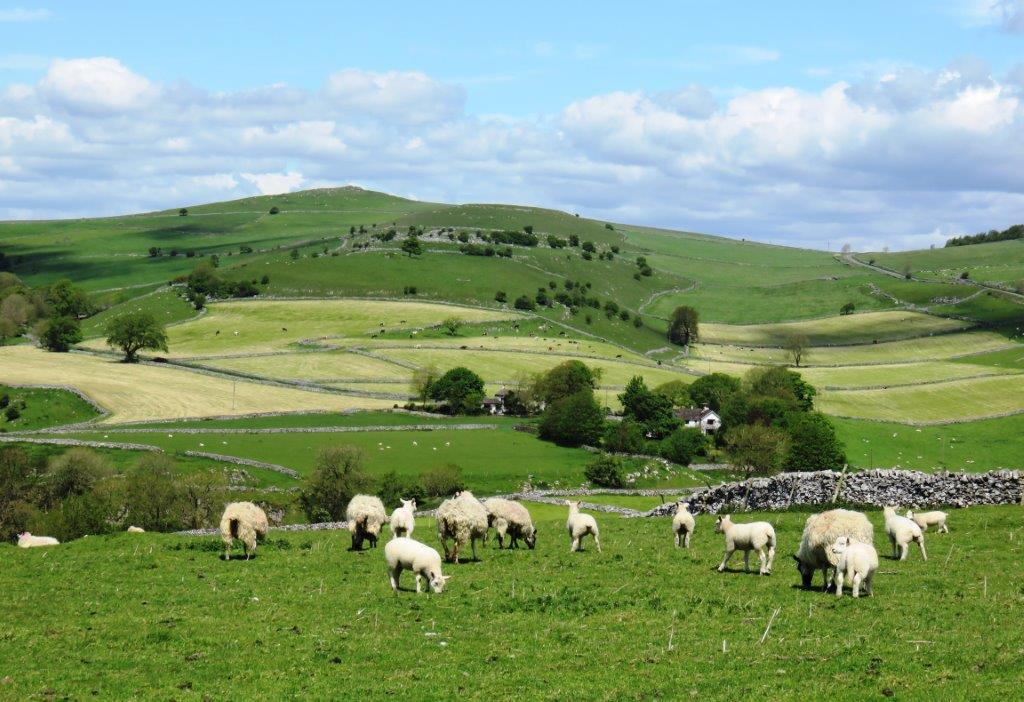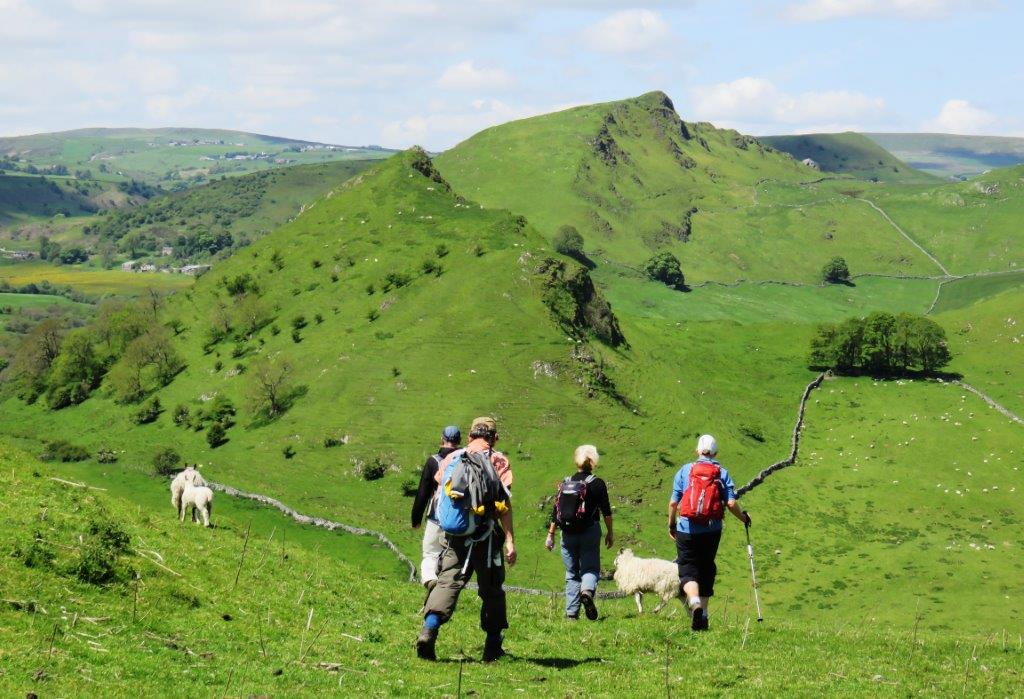 down Hitter Hill towards Parkhouse Hill in front left (Chrome Hill behind)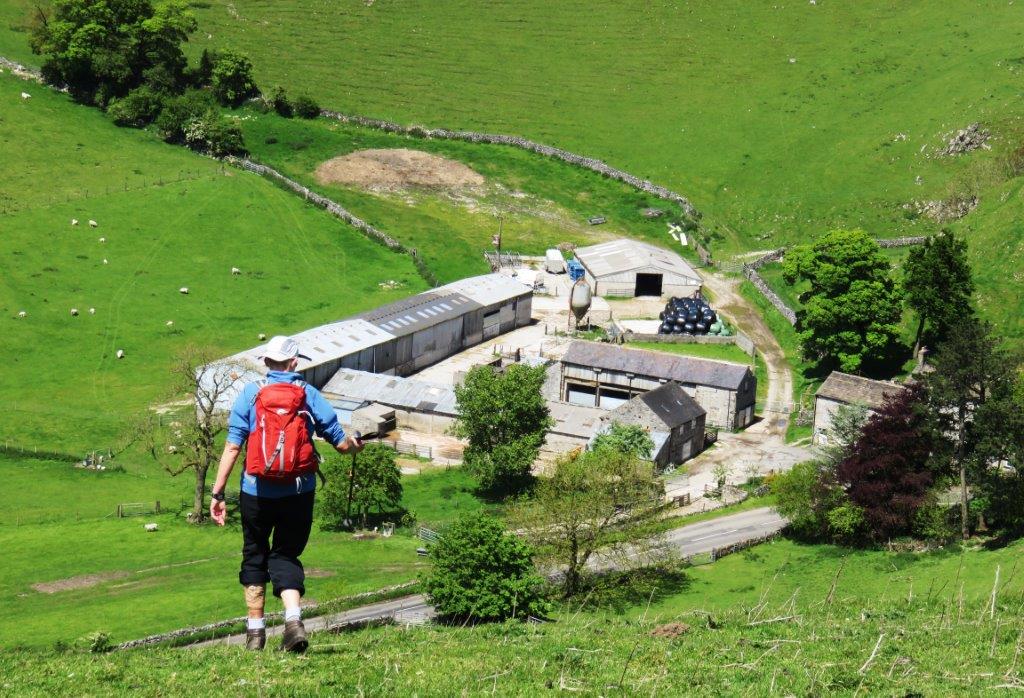 Glutton Grange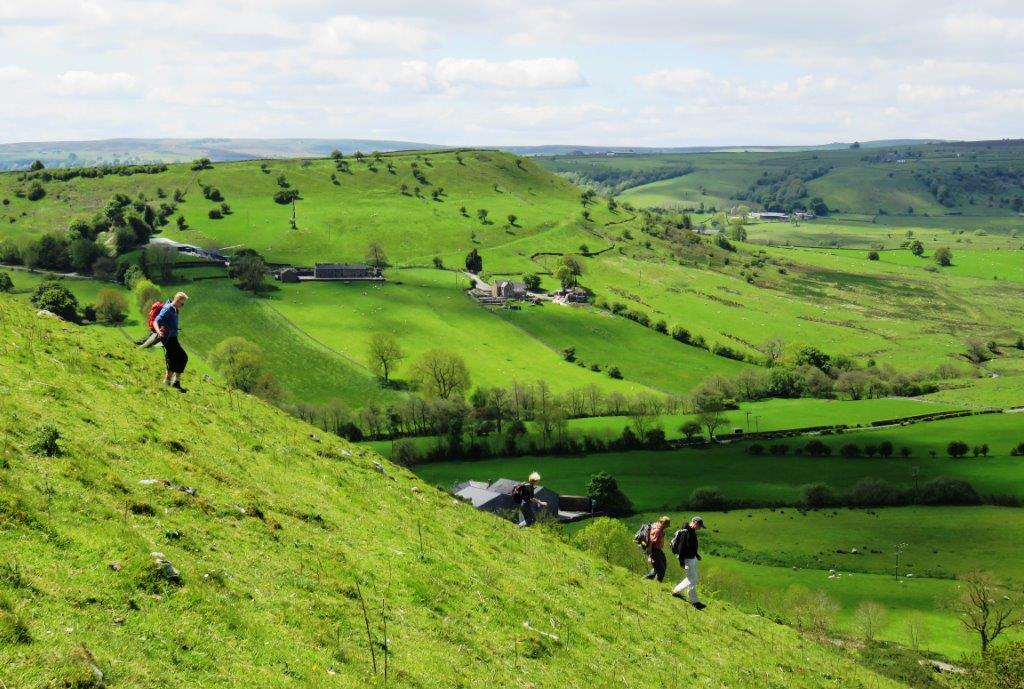 down Hitter Hill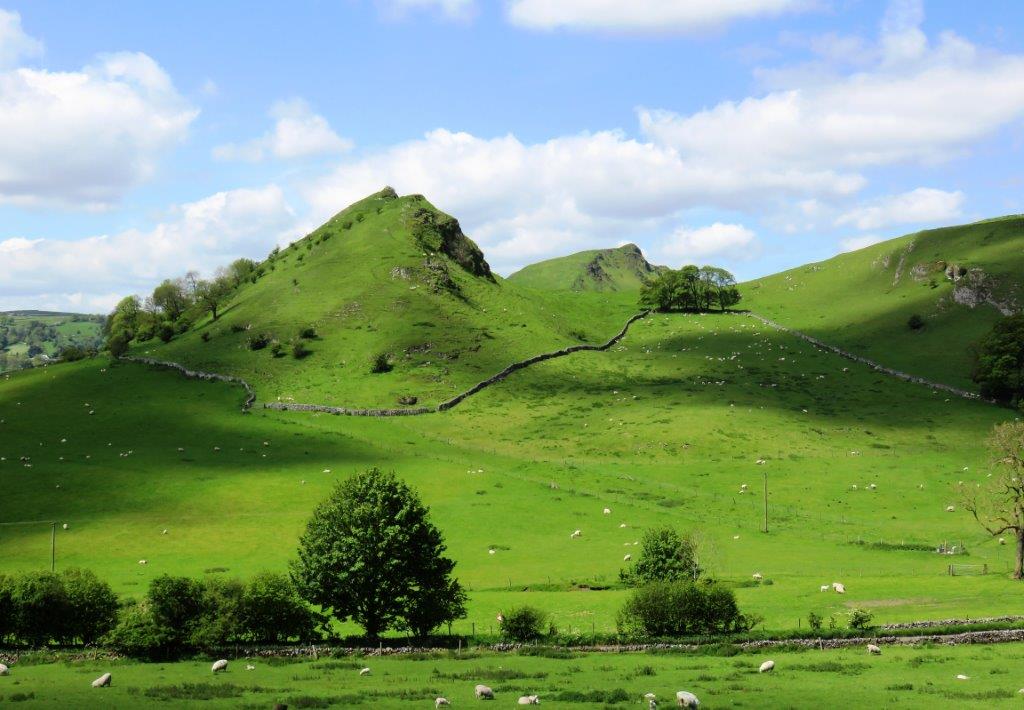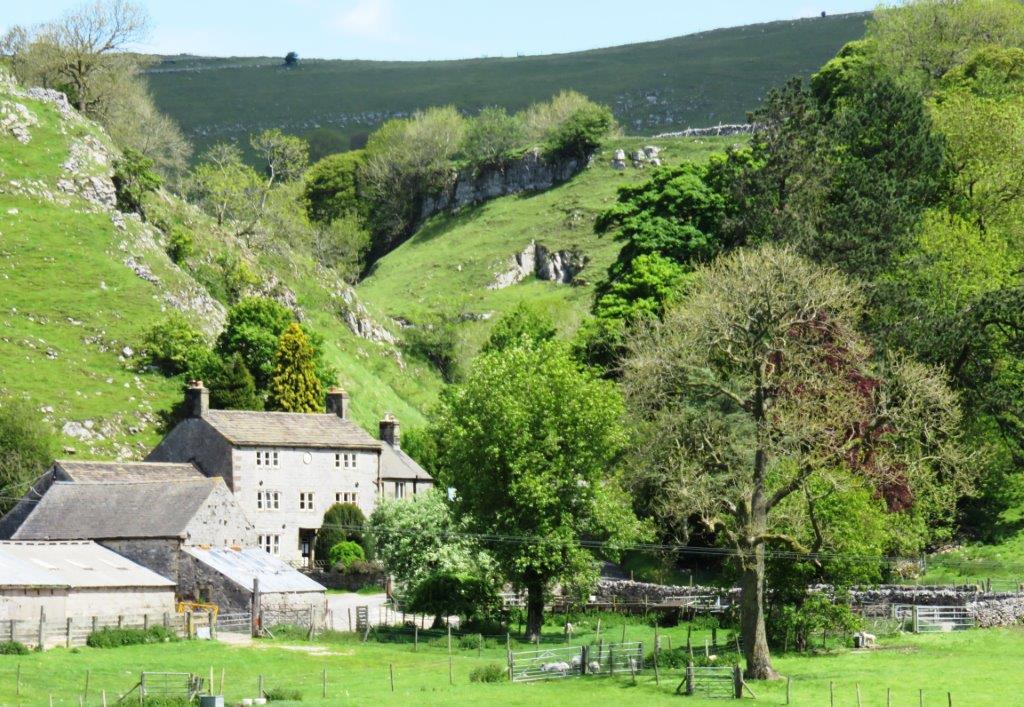 Glutton Grange?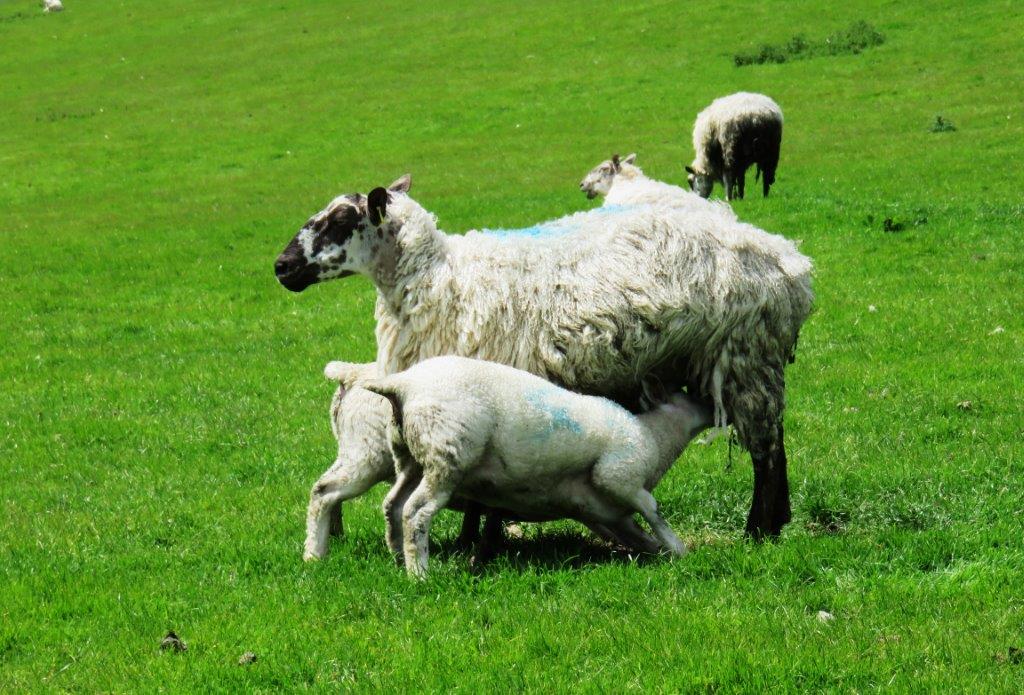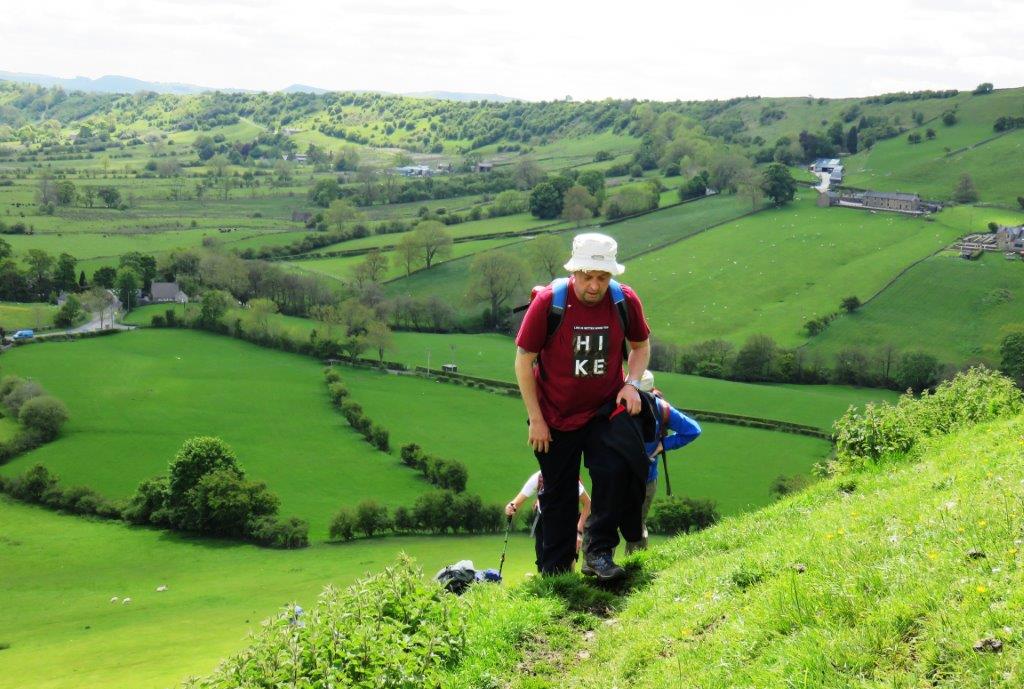 climbing up Parkhouse Hill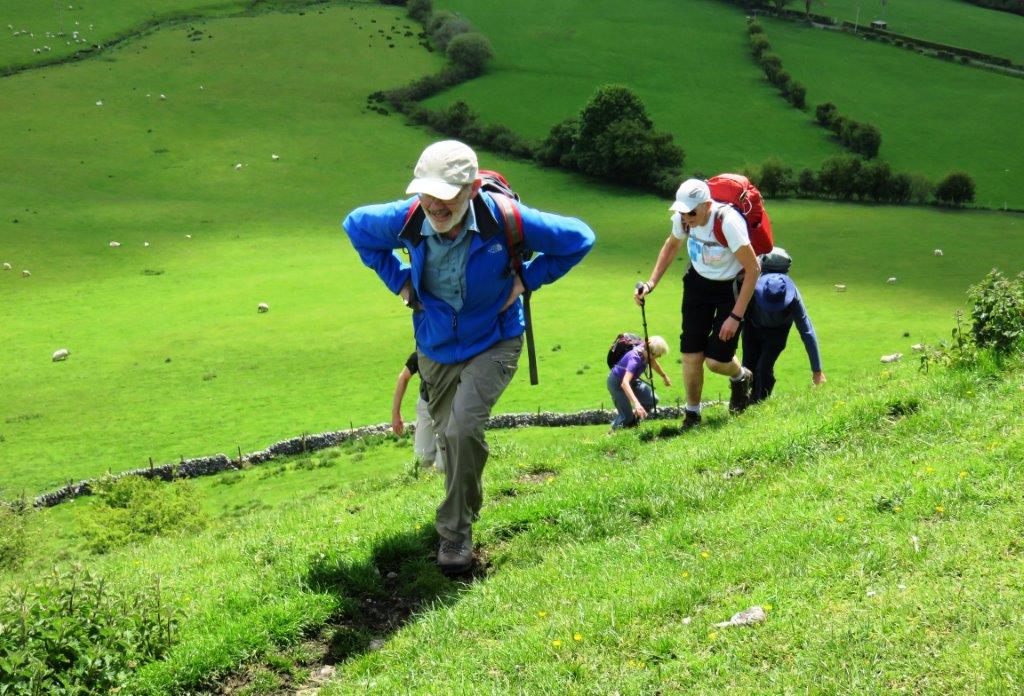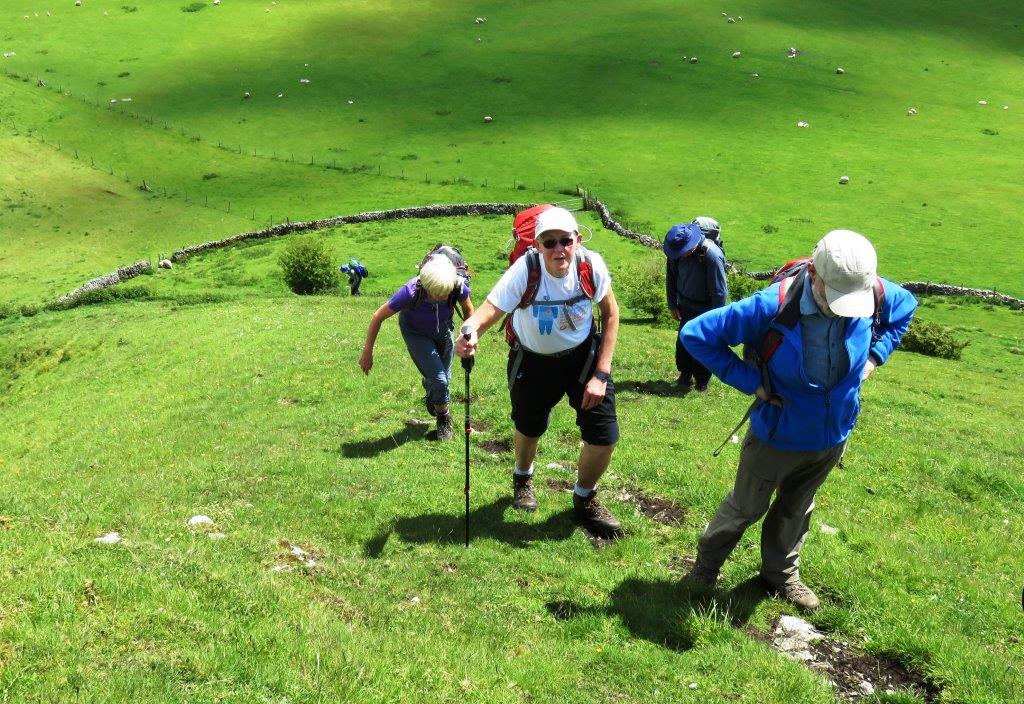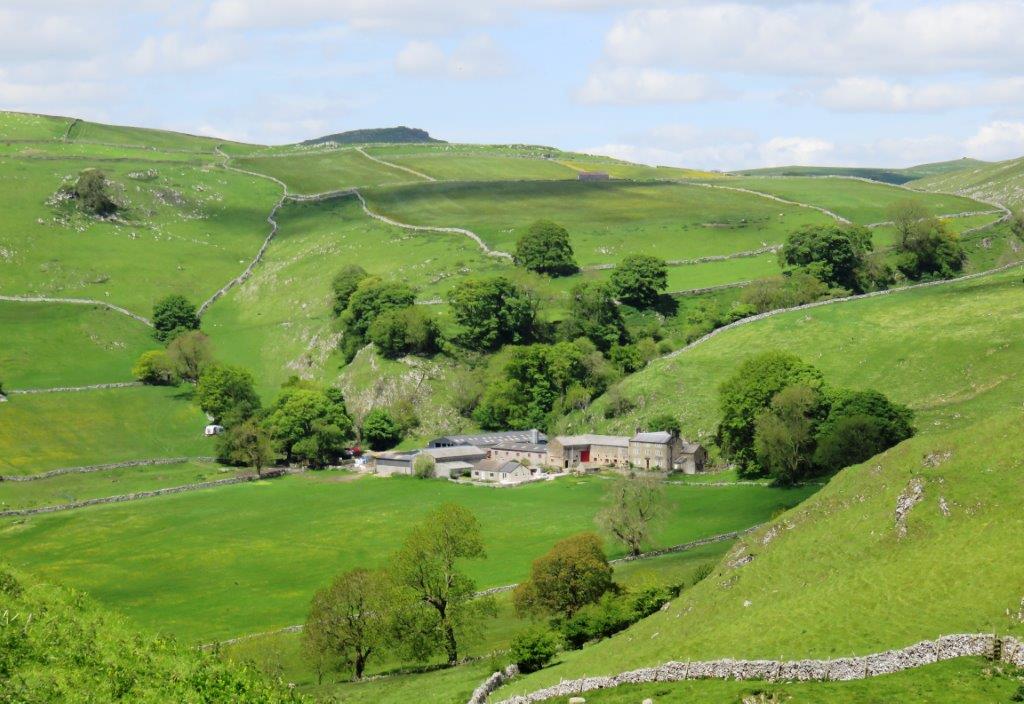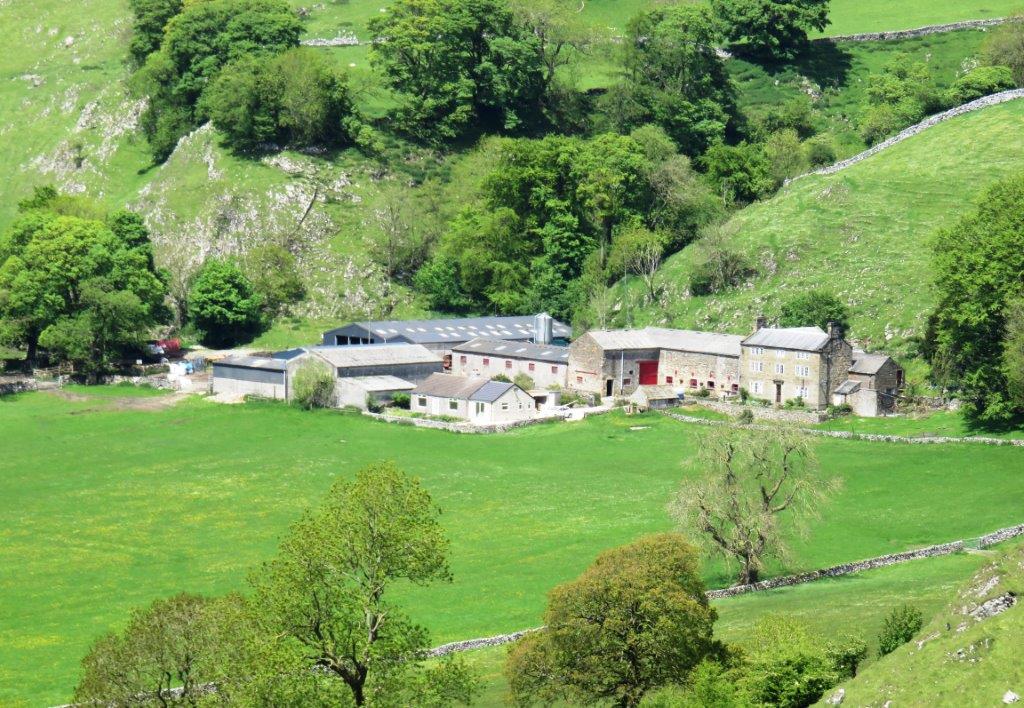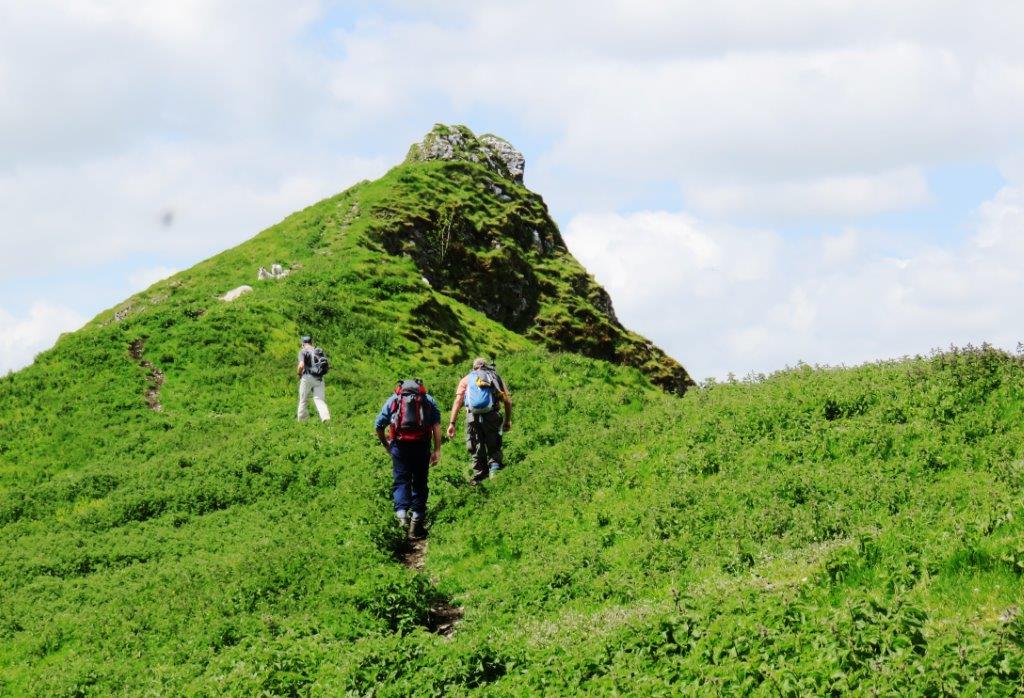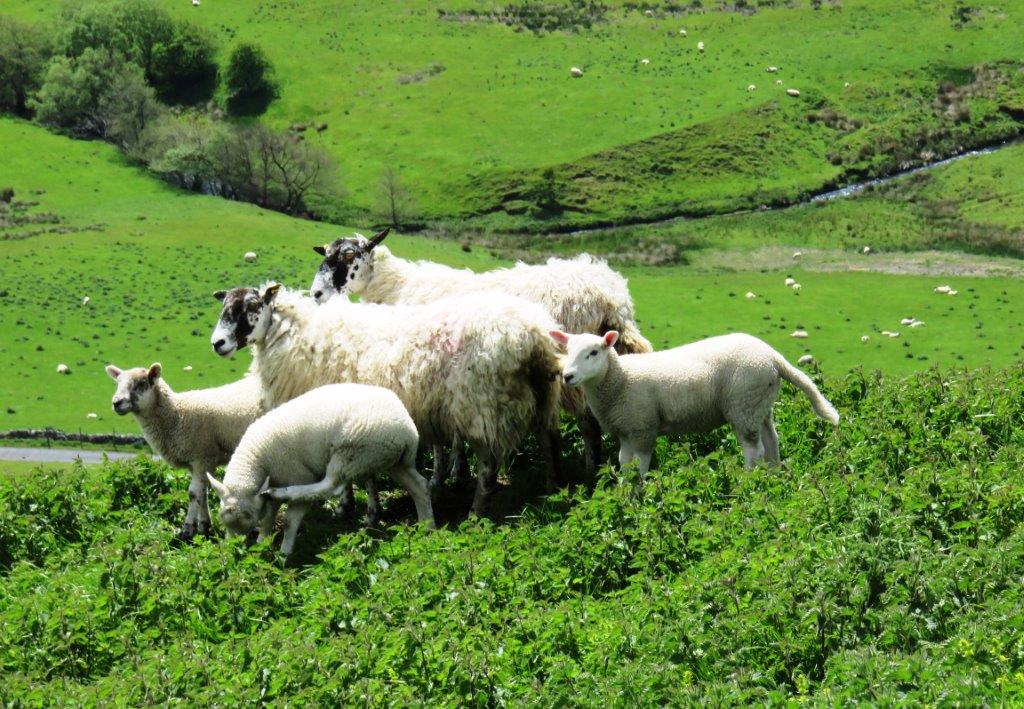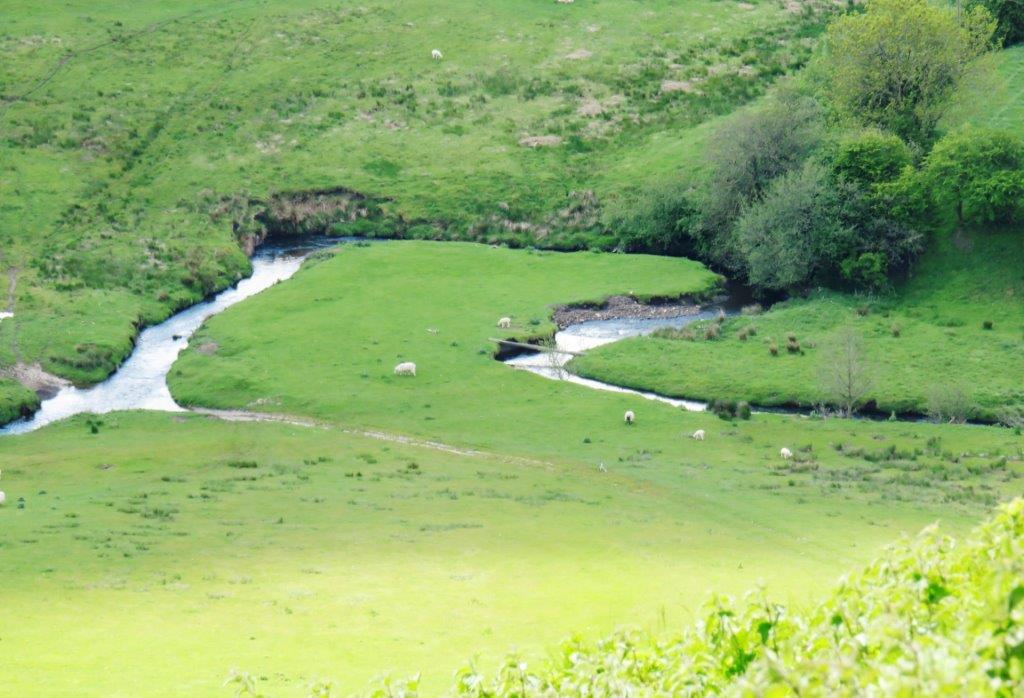 Swallow Brook?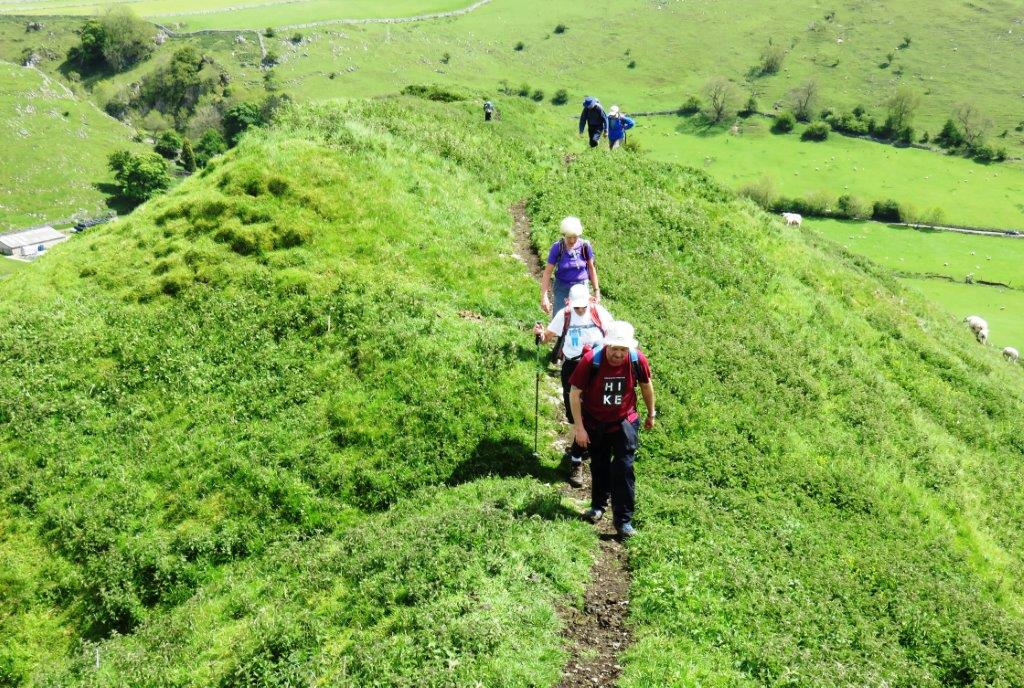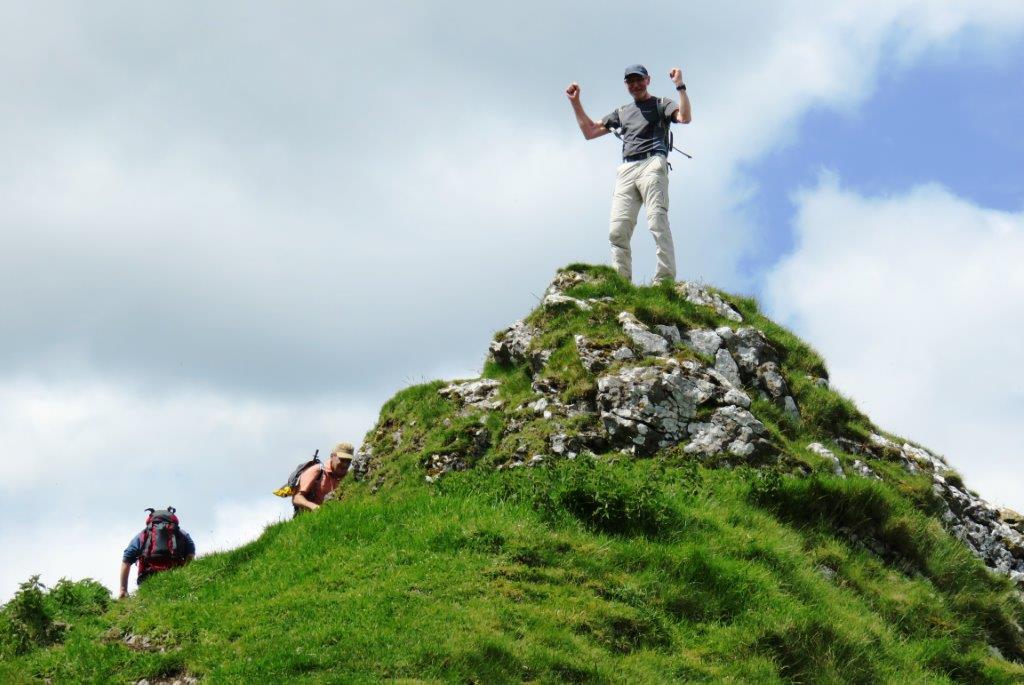 the conquest of Parkhouse Hill!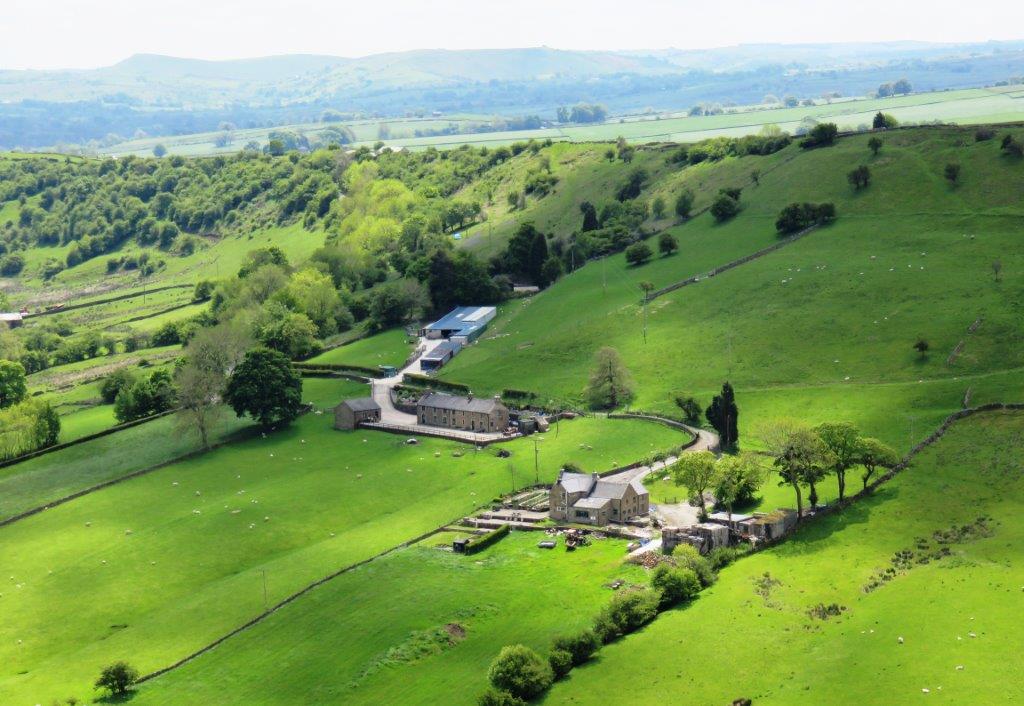 ?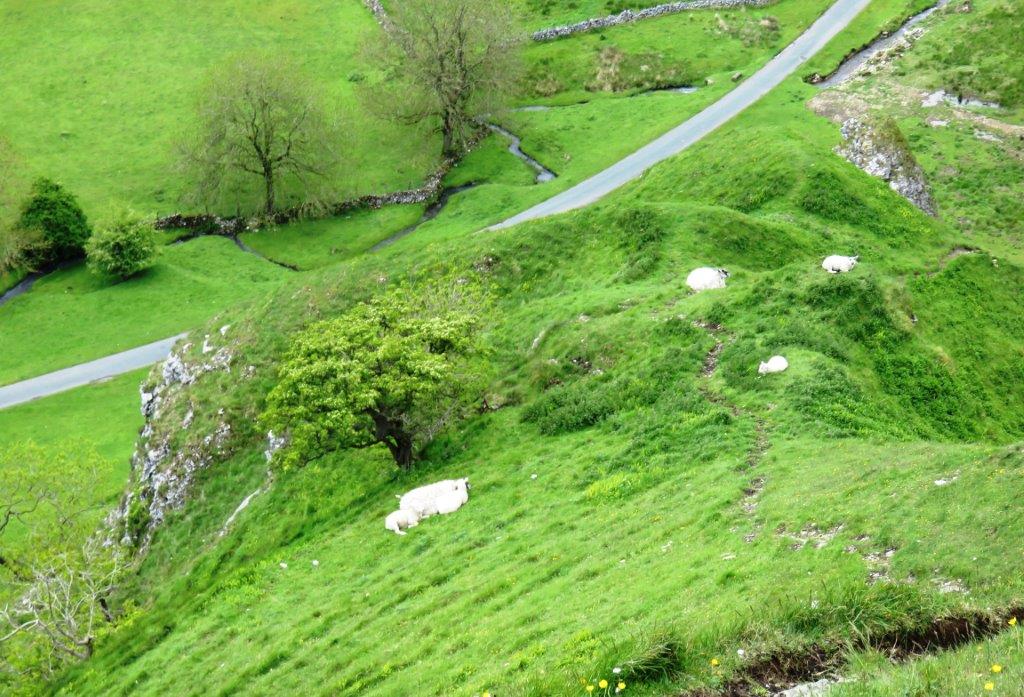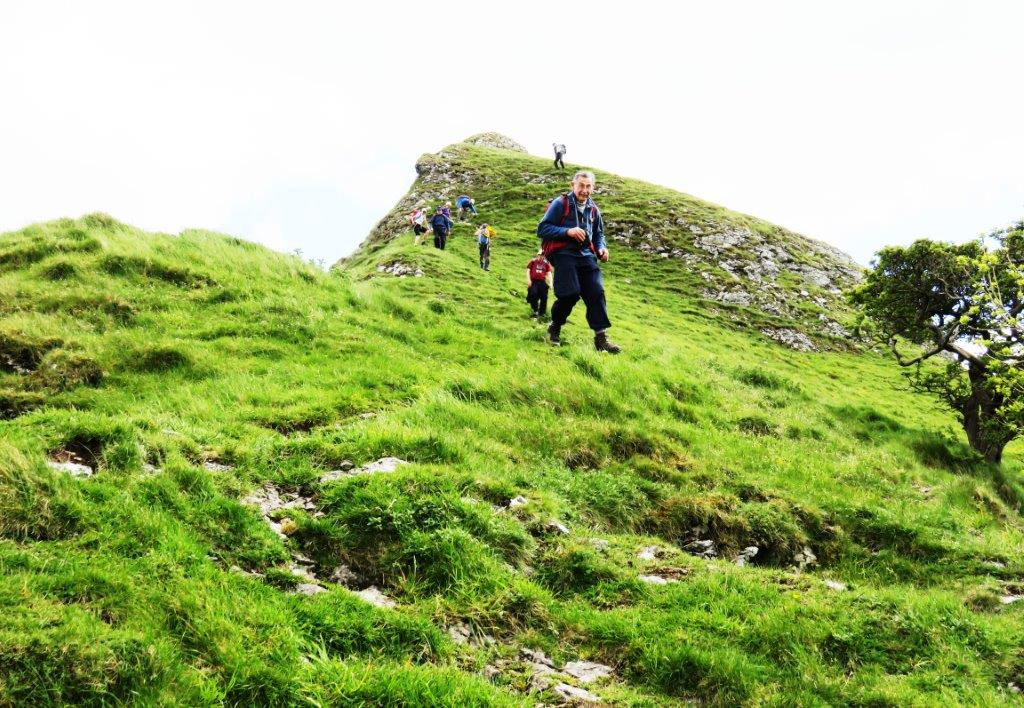 down Parkhouse Hill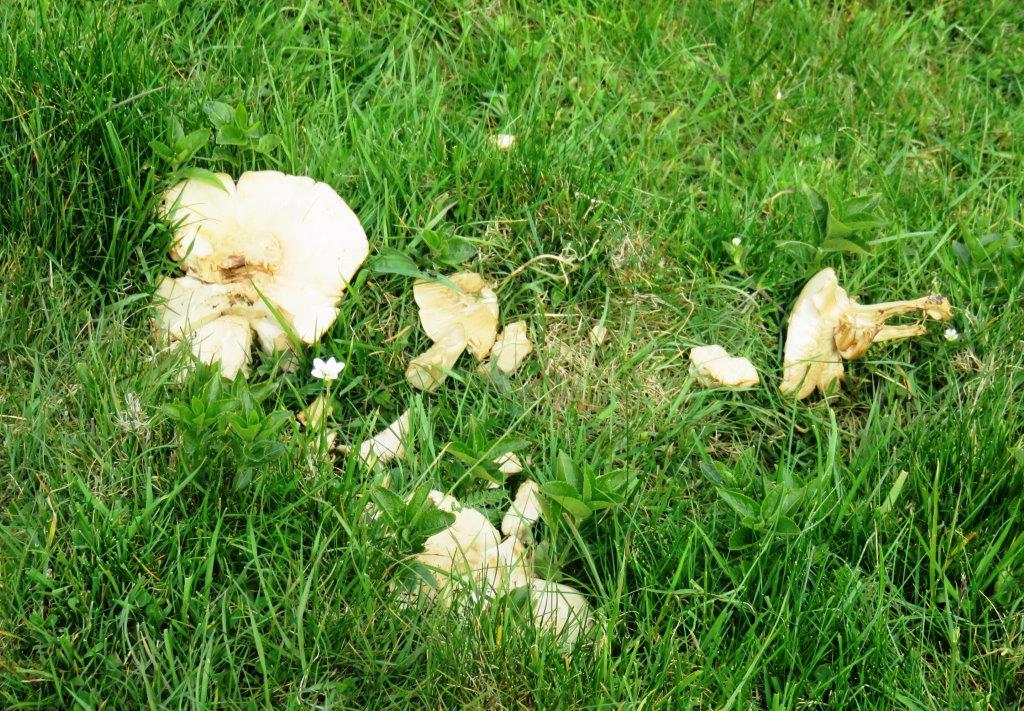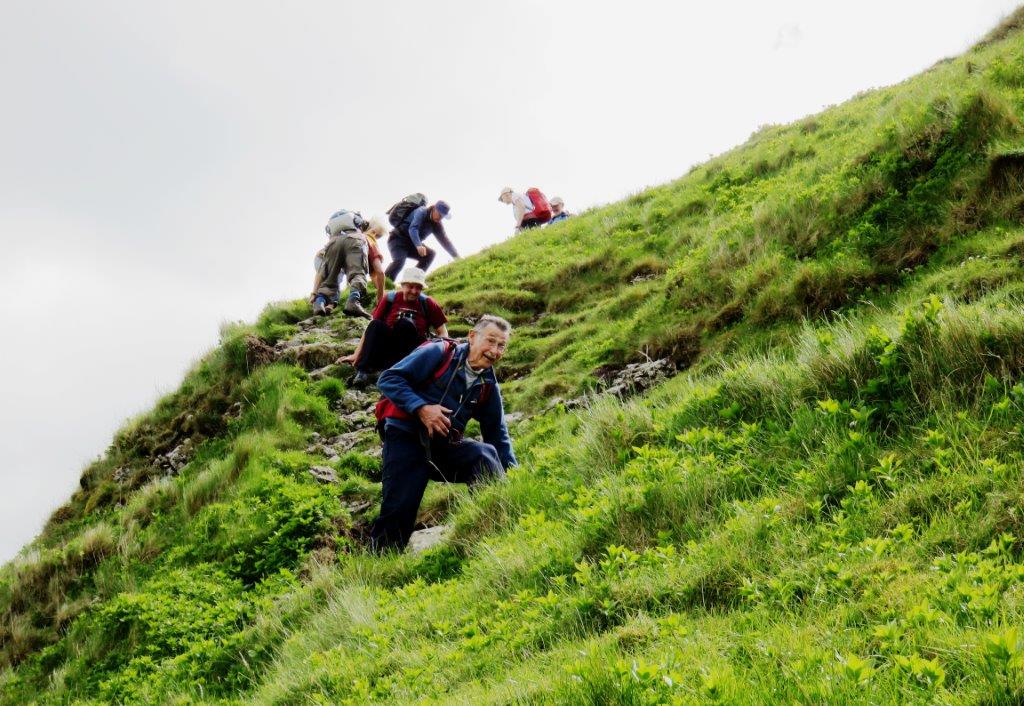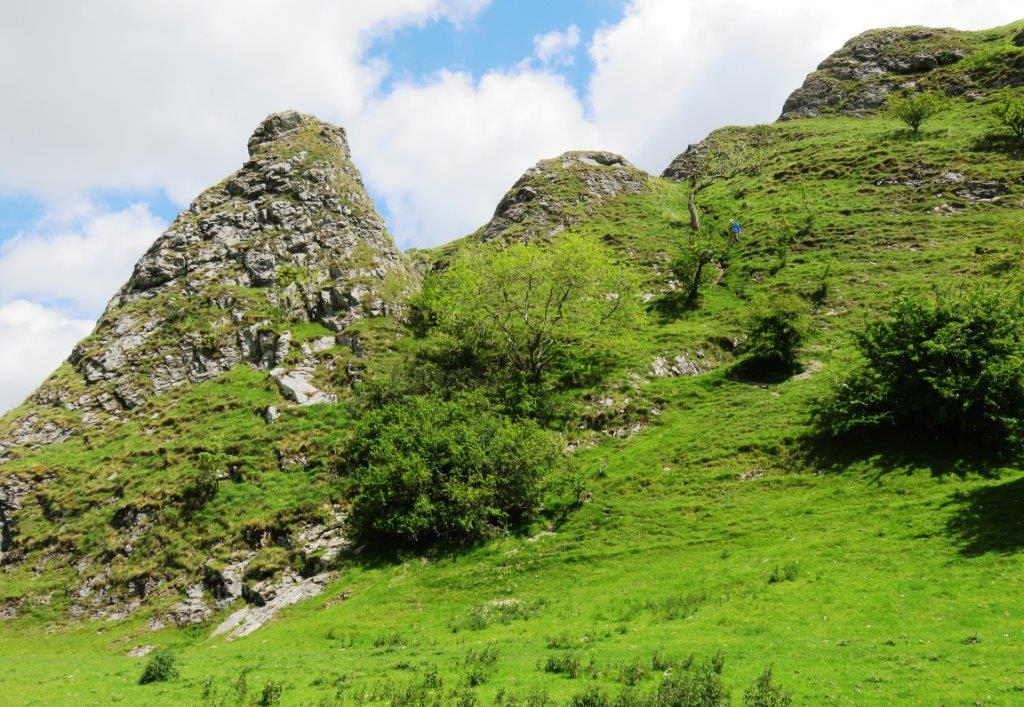 starting up Chrome Hill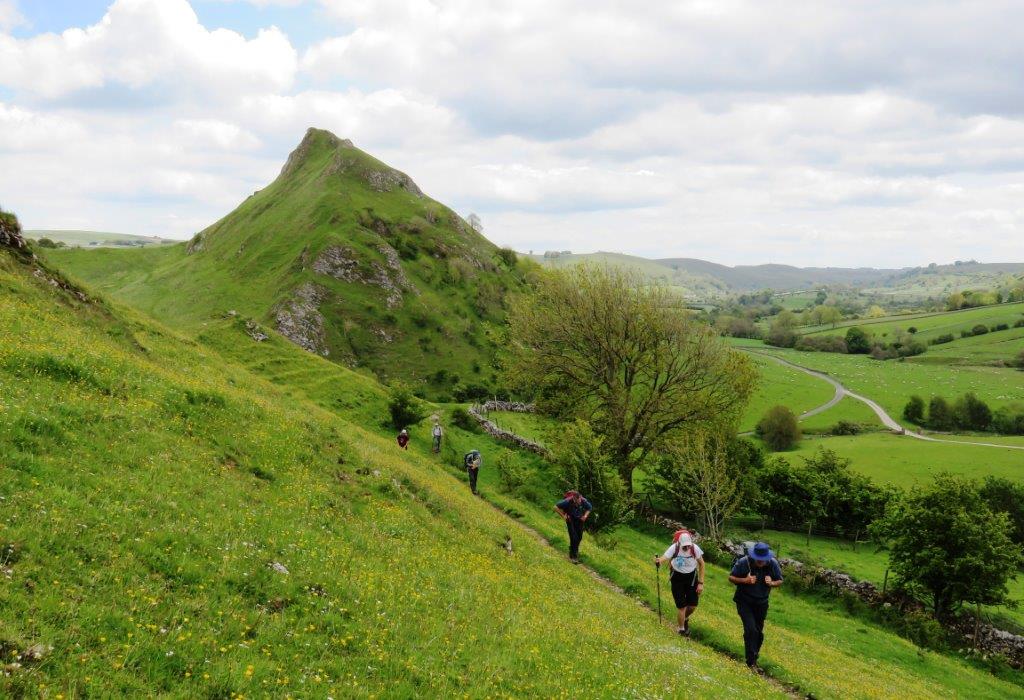 Parkhouse Hill behind - climbing up Chrome Hill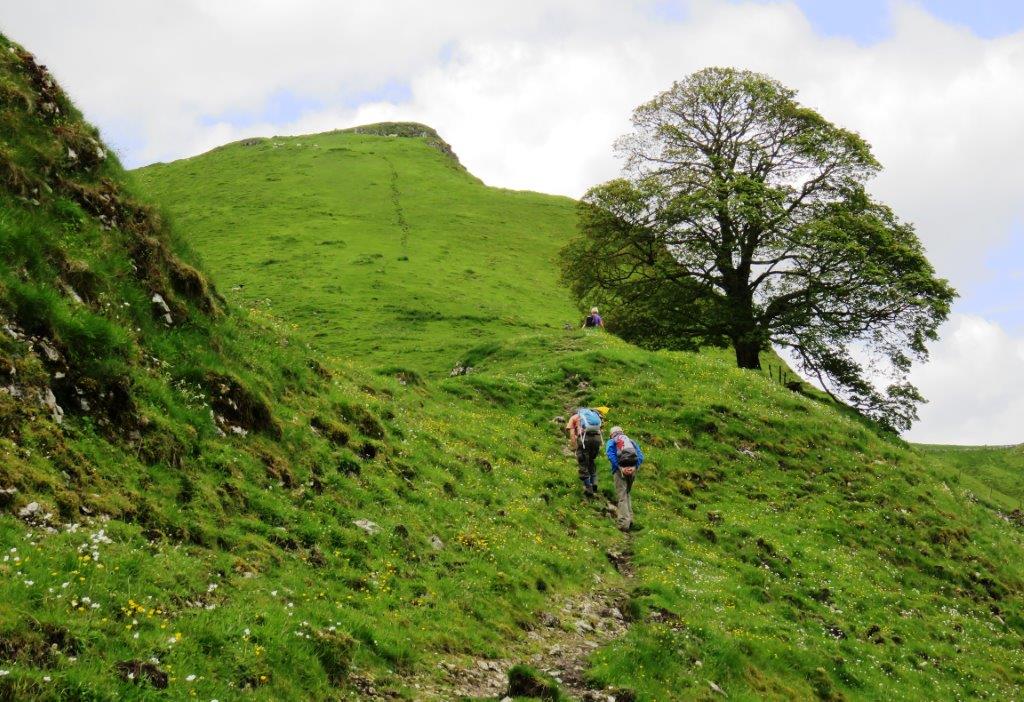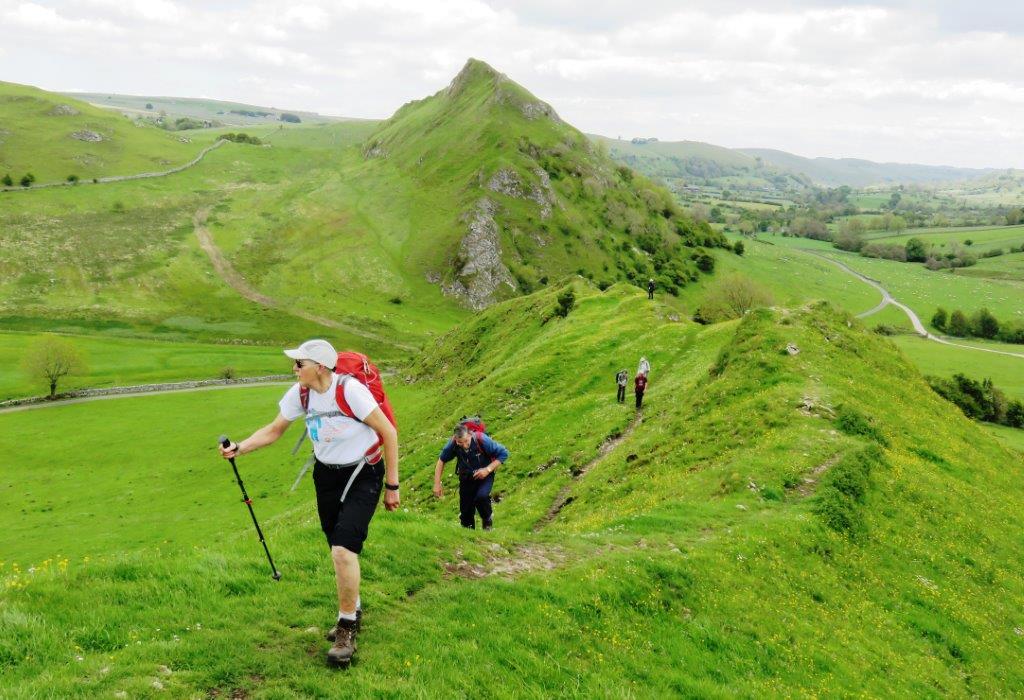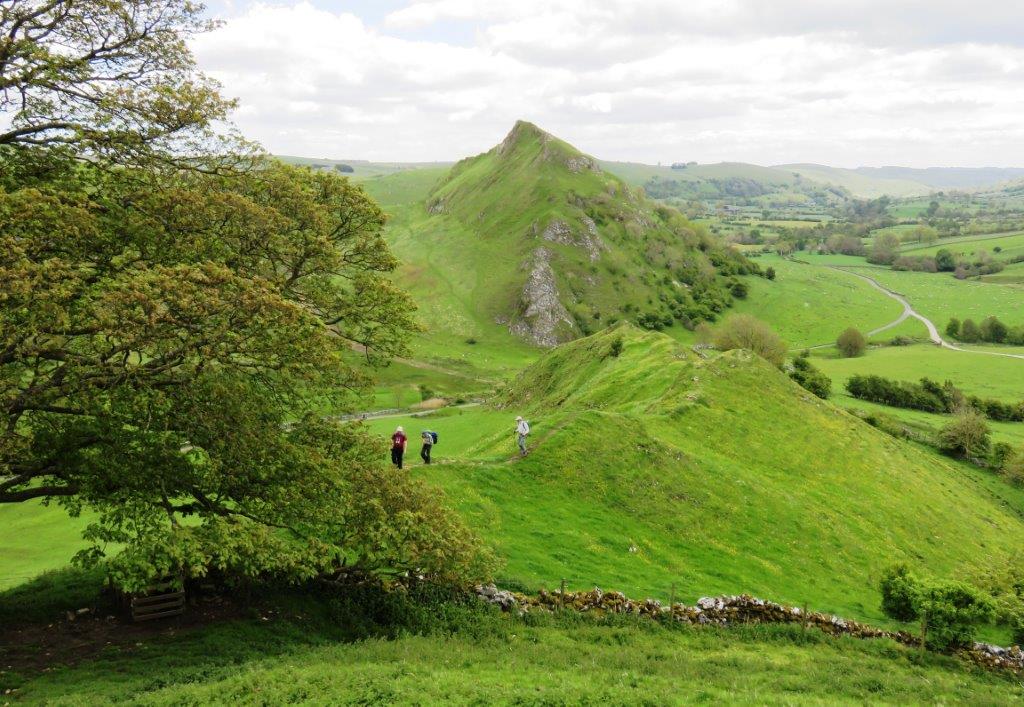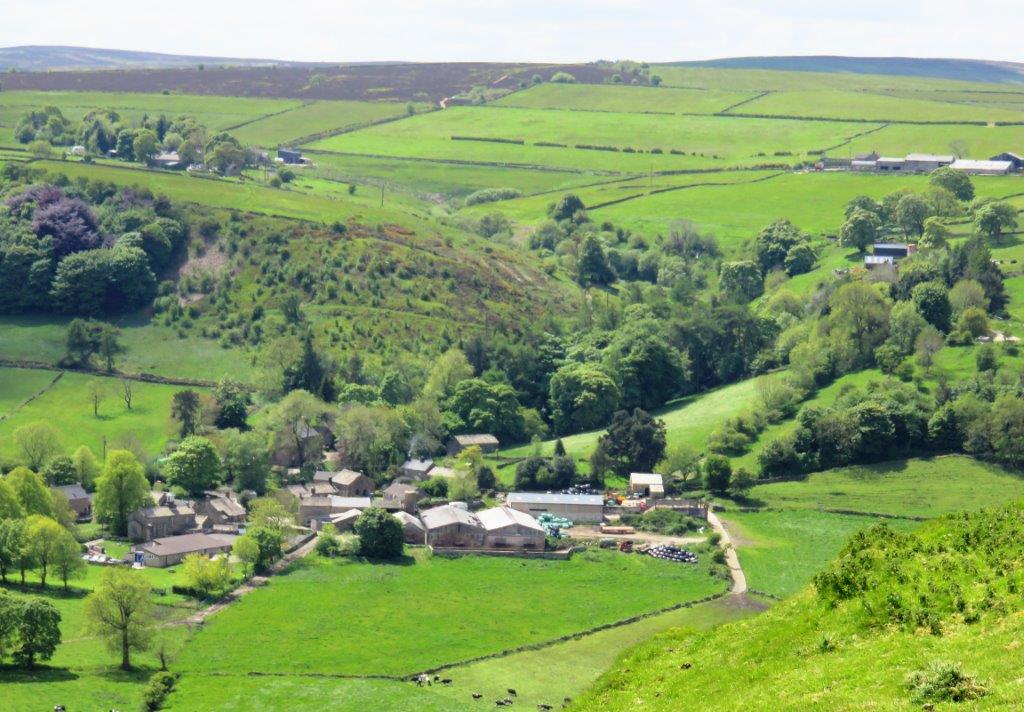 ?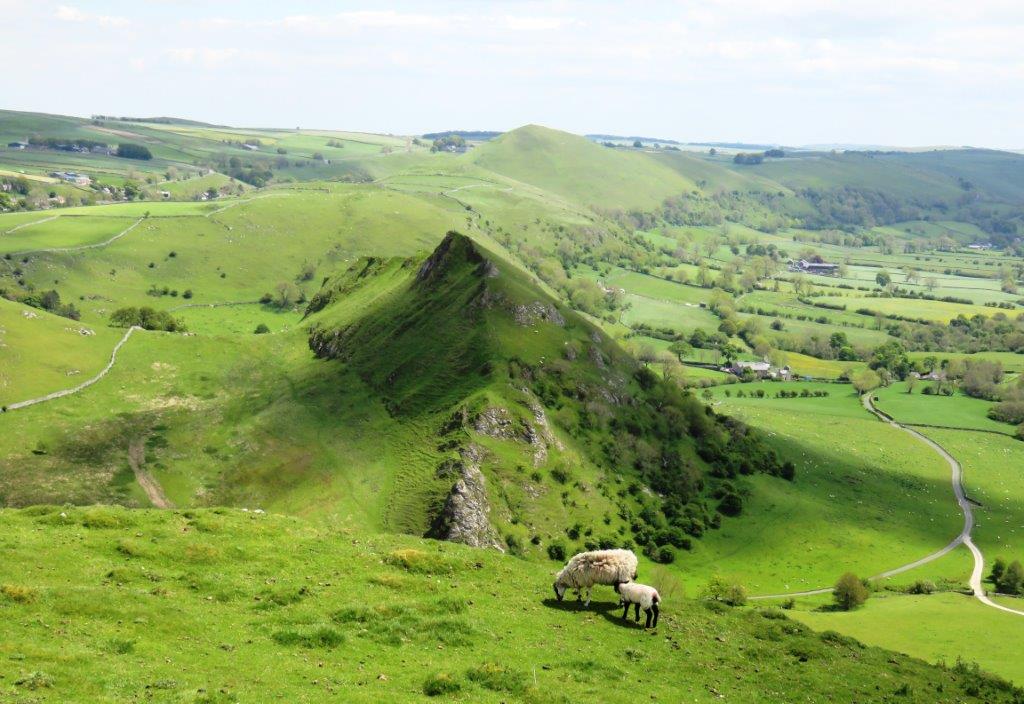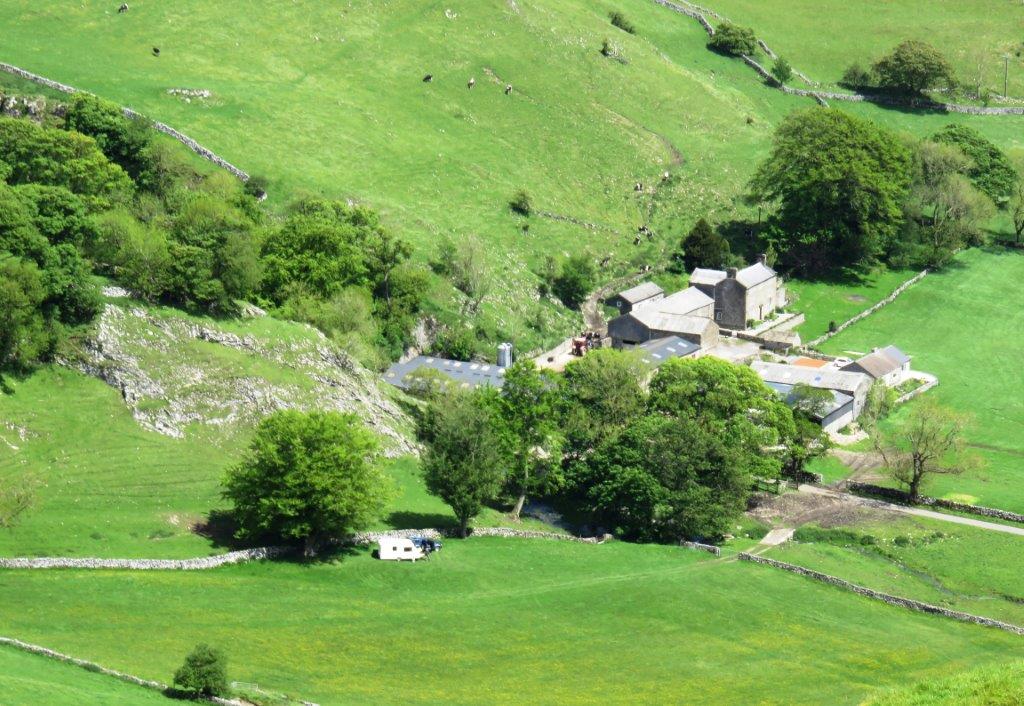 Earl Sterndale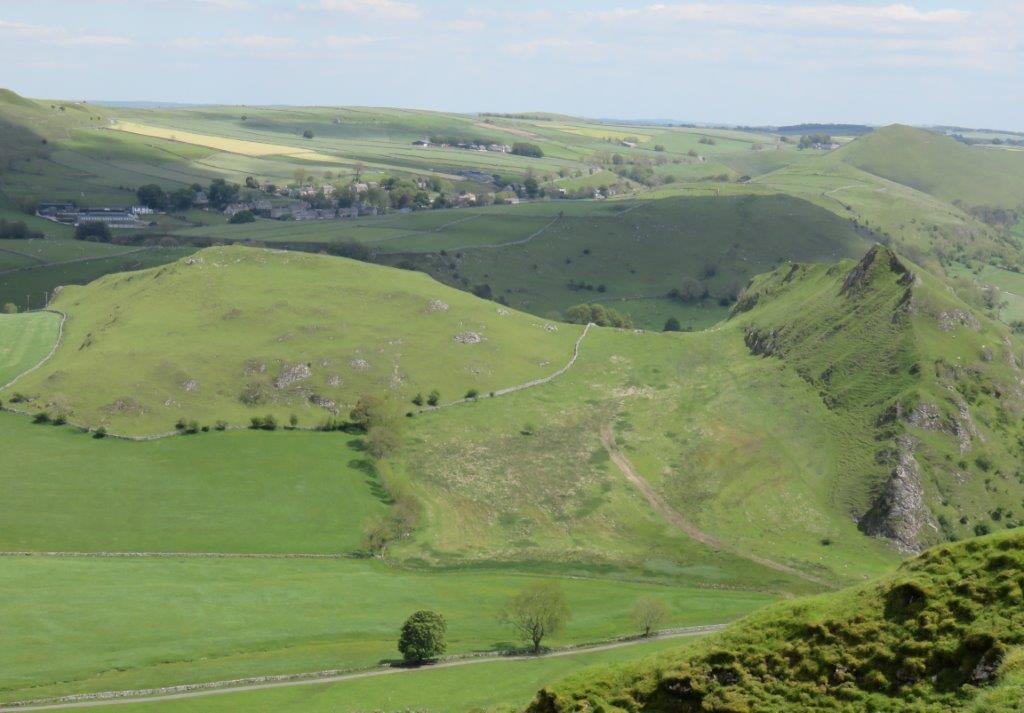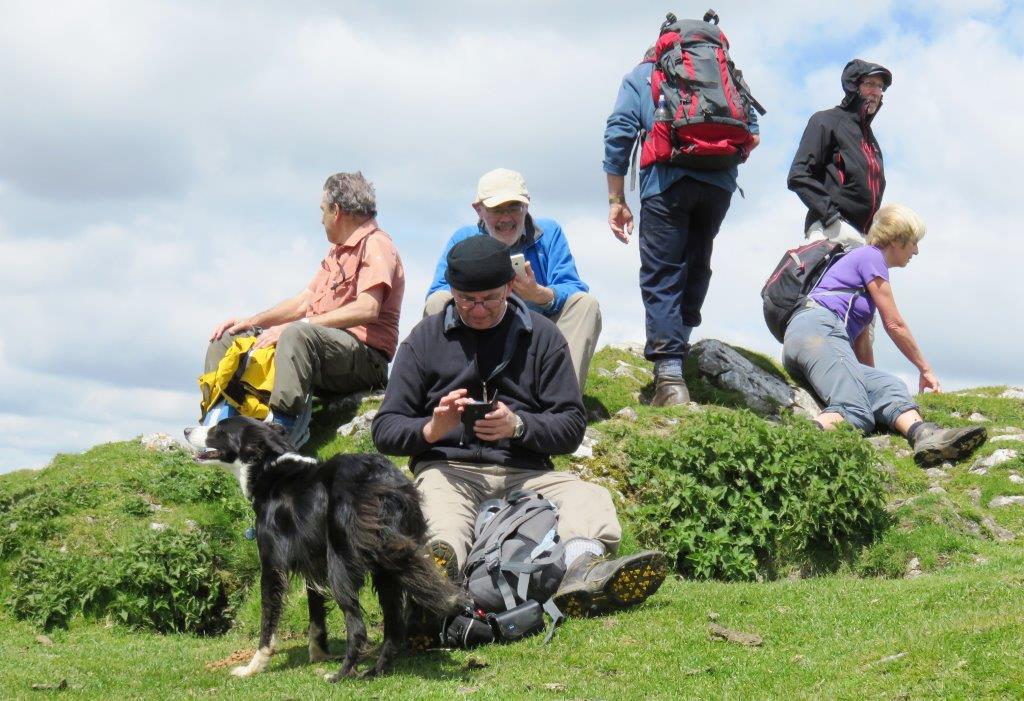 atop Chrome Hill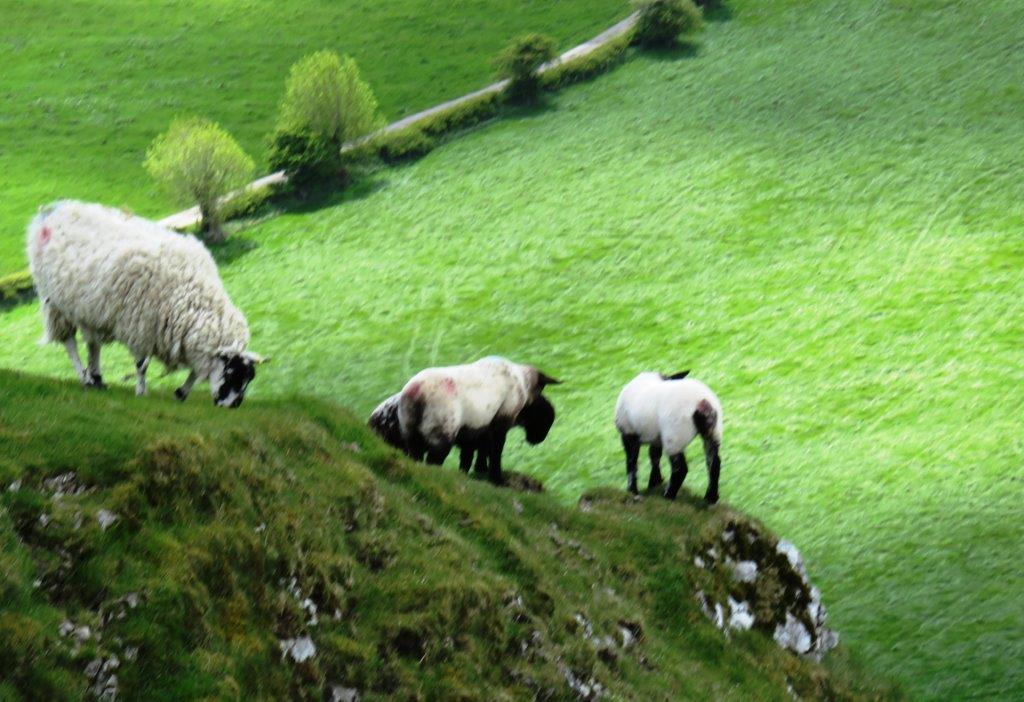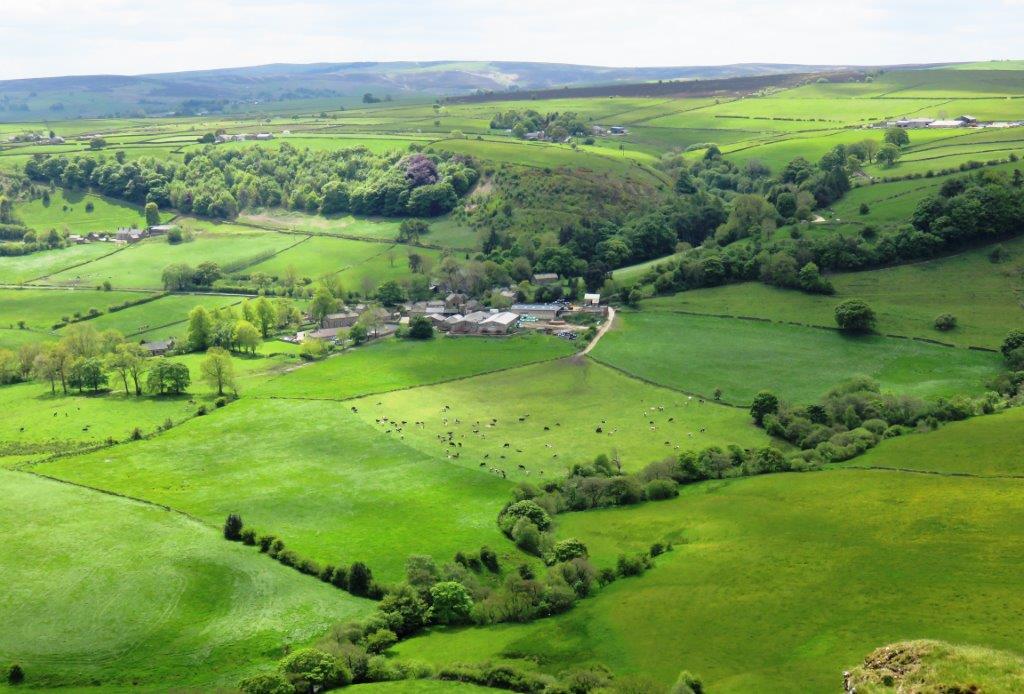 Hollinsclough below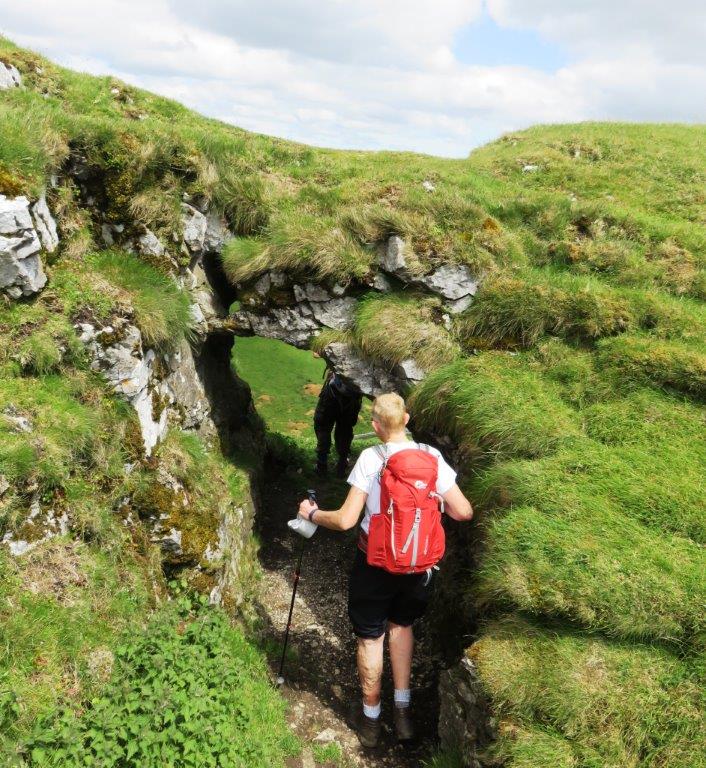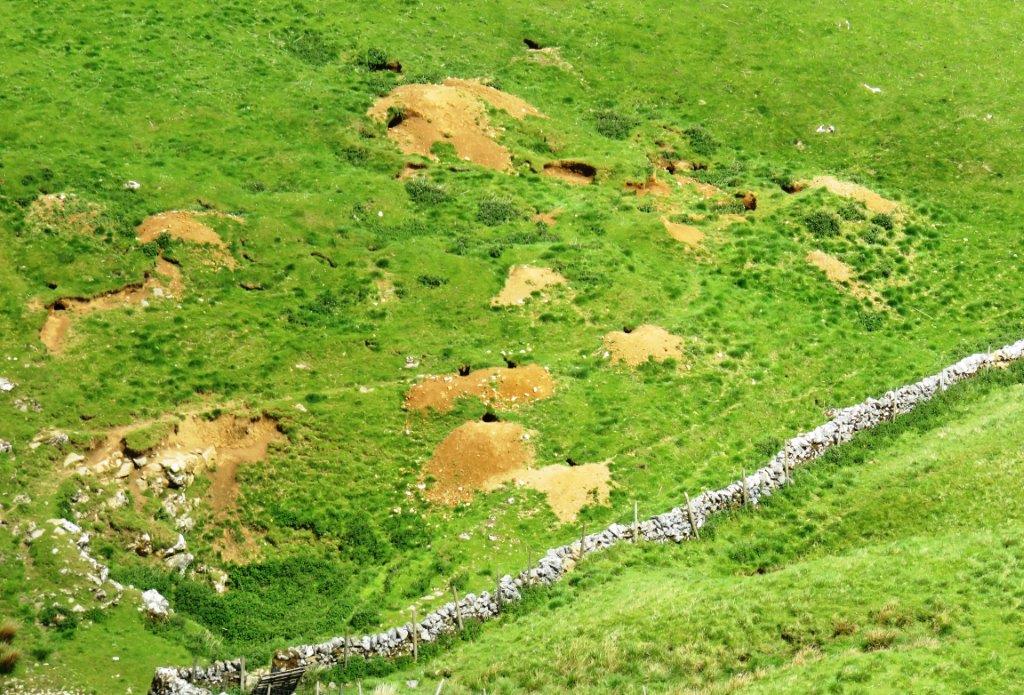 badger setts?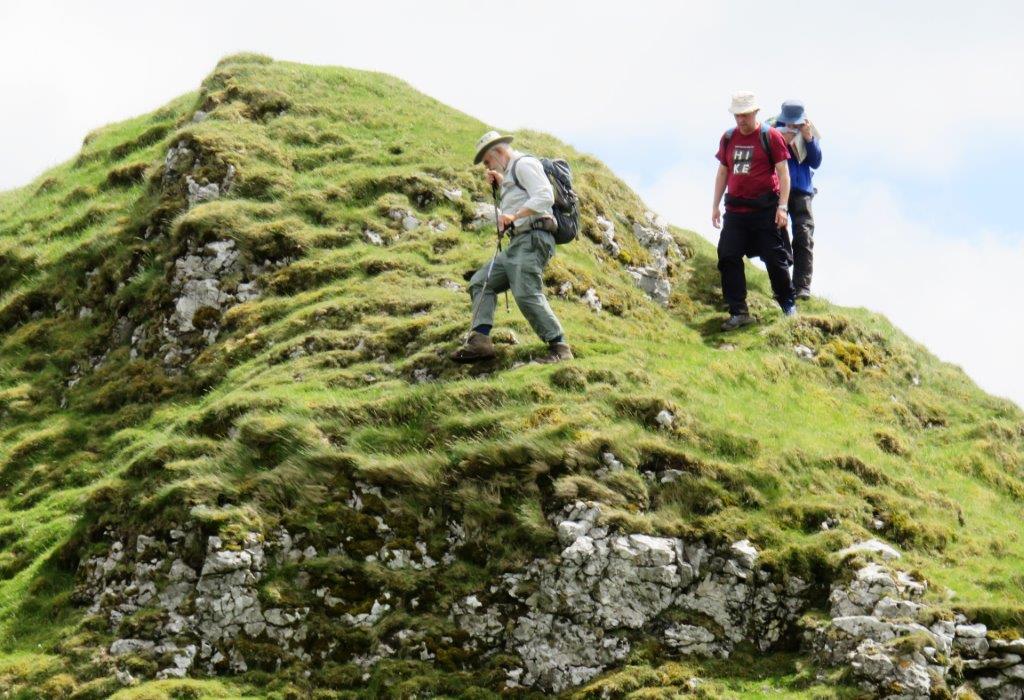 down Chrome Hill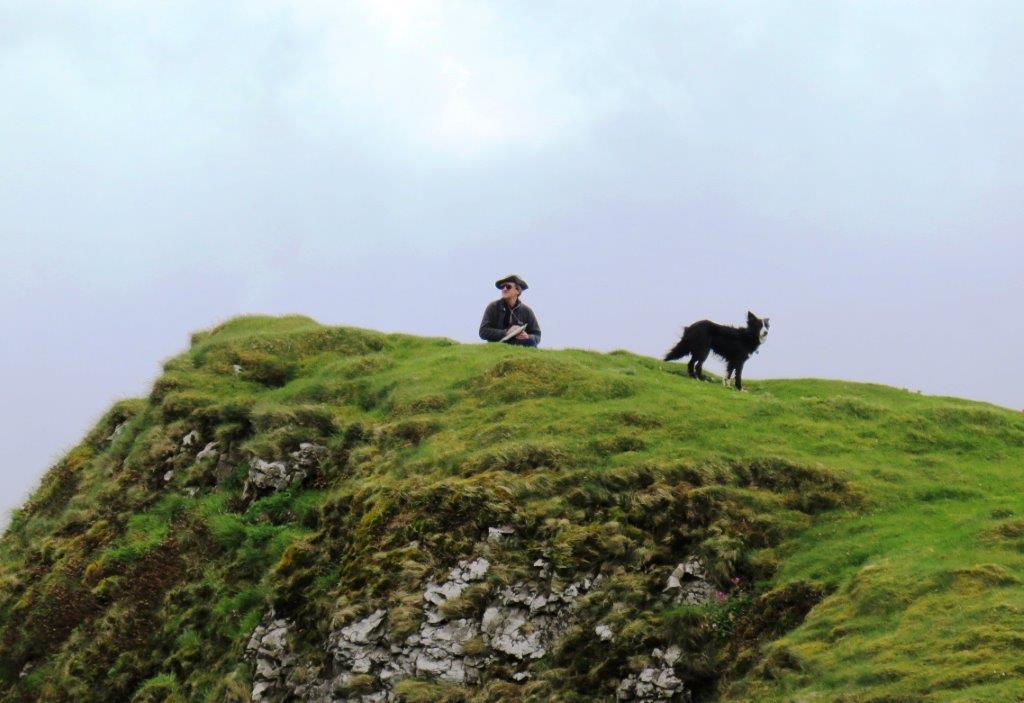 a glance back at the summit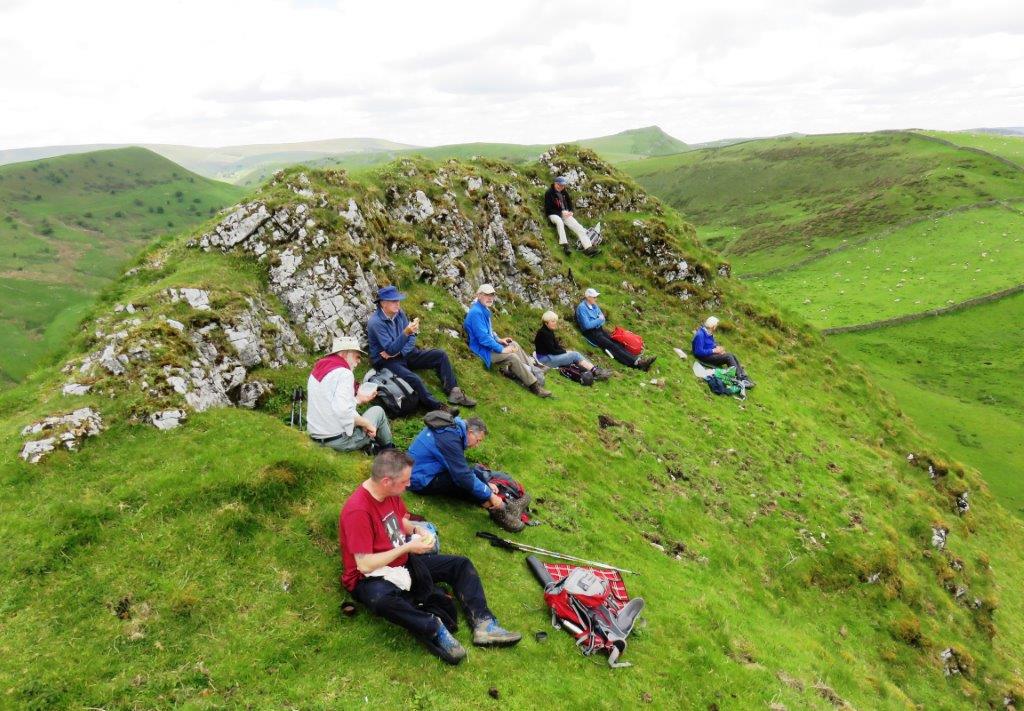 lunch break during descent of Chrome Hill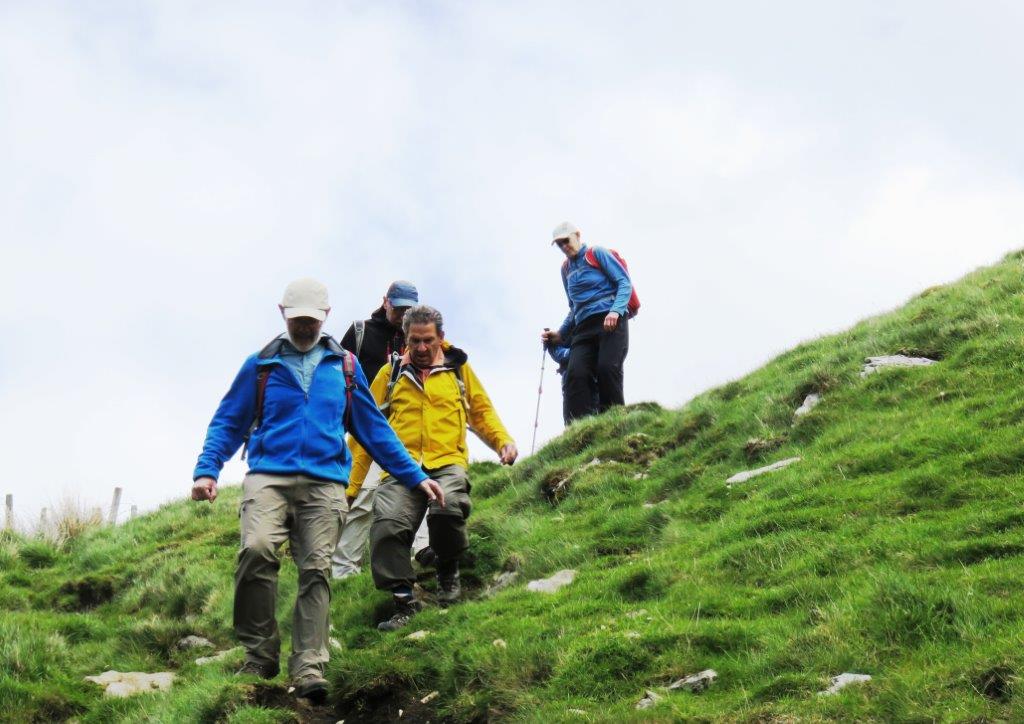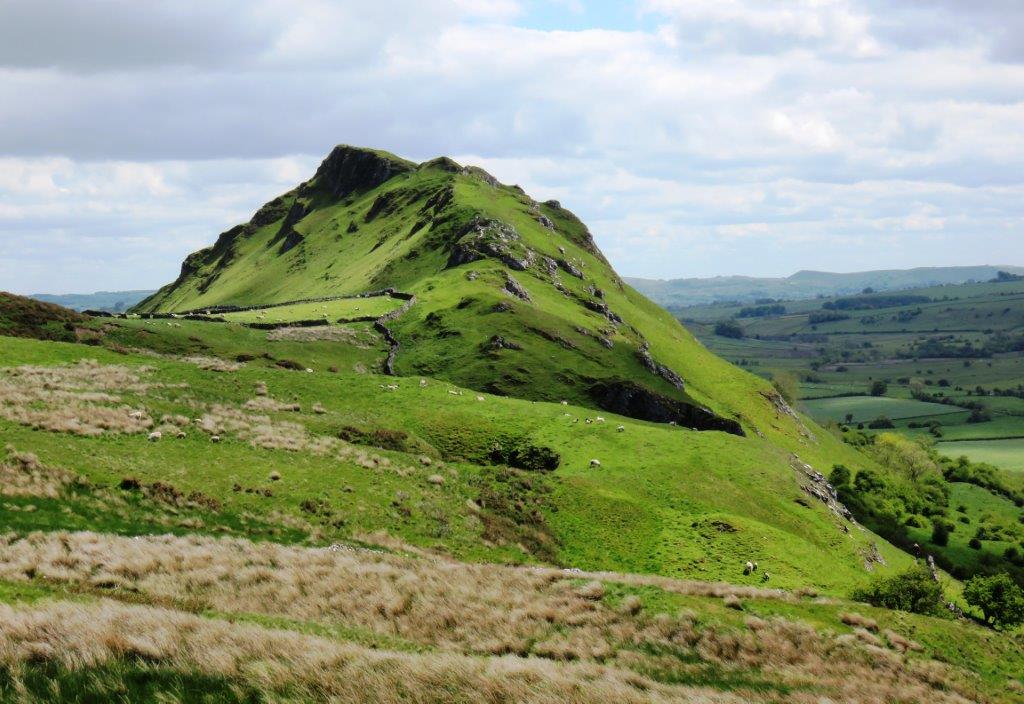 looking back at Chrome Hill - a Dragon's Back view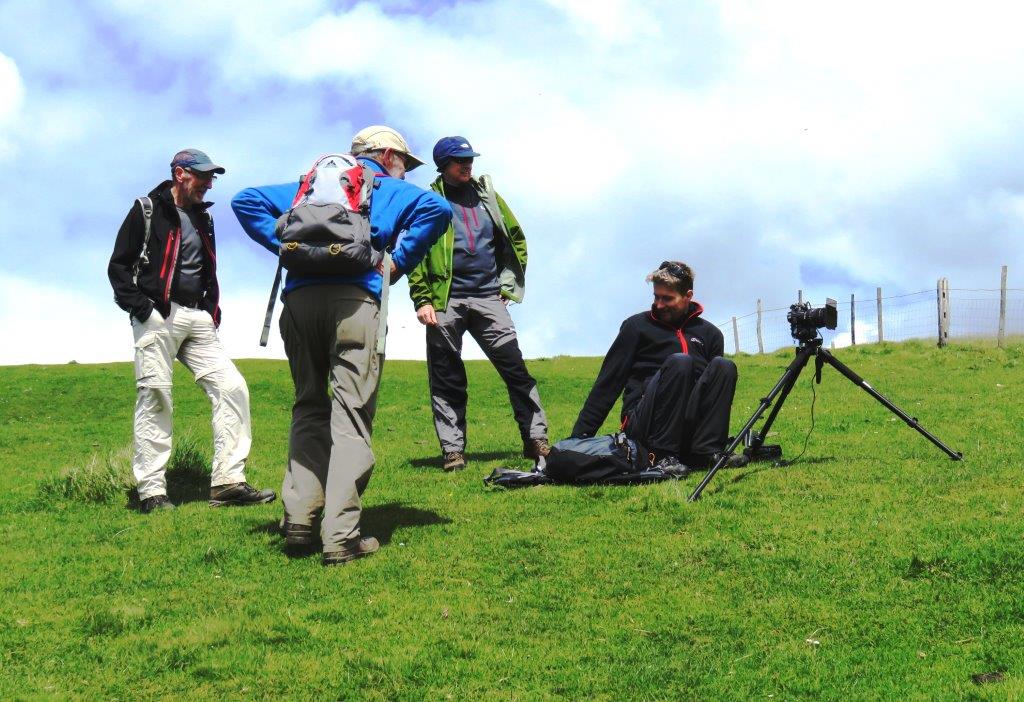 photographer doing series of shots from same spot during day of Chrome Hill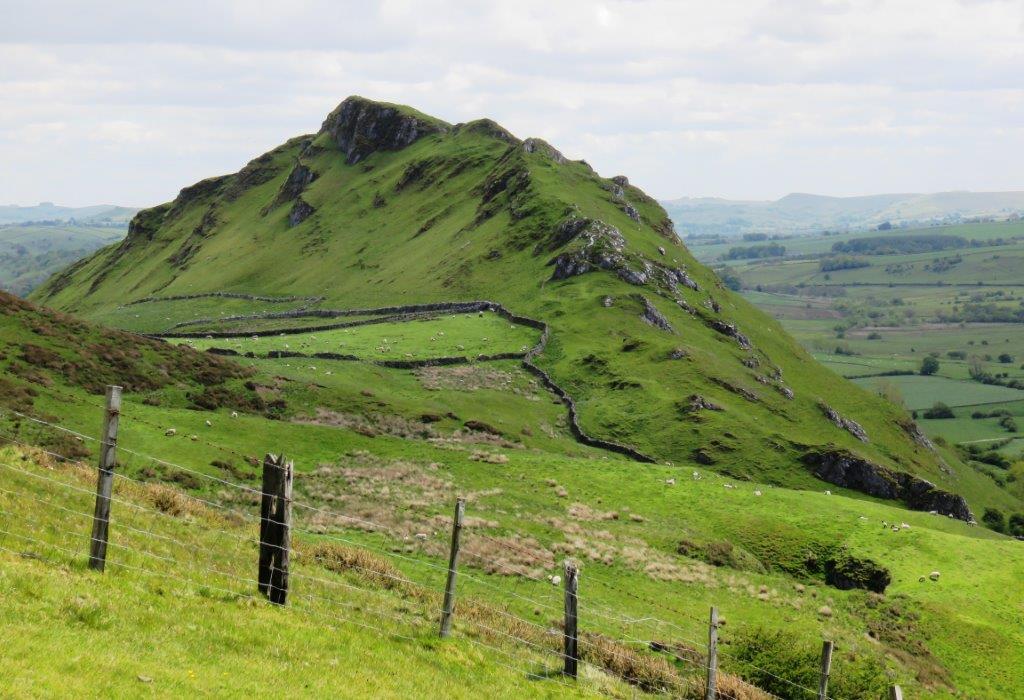 Dragon's Back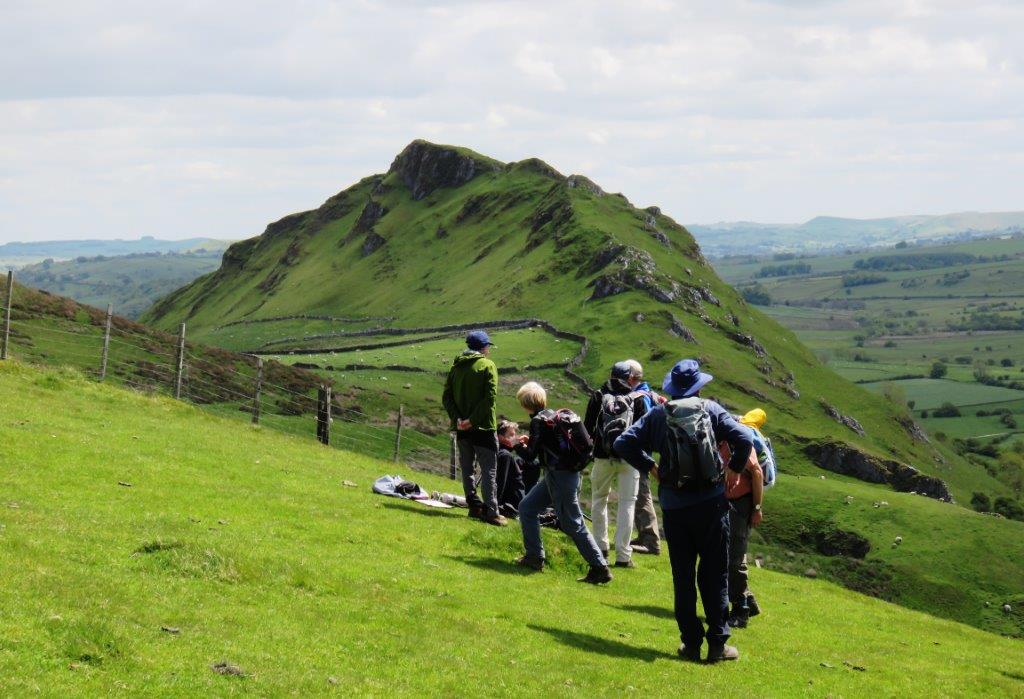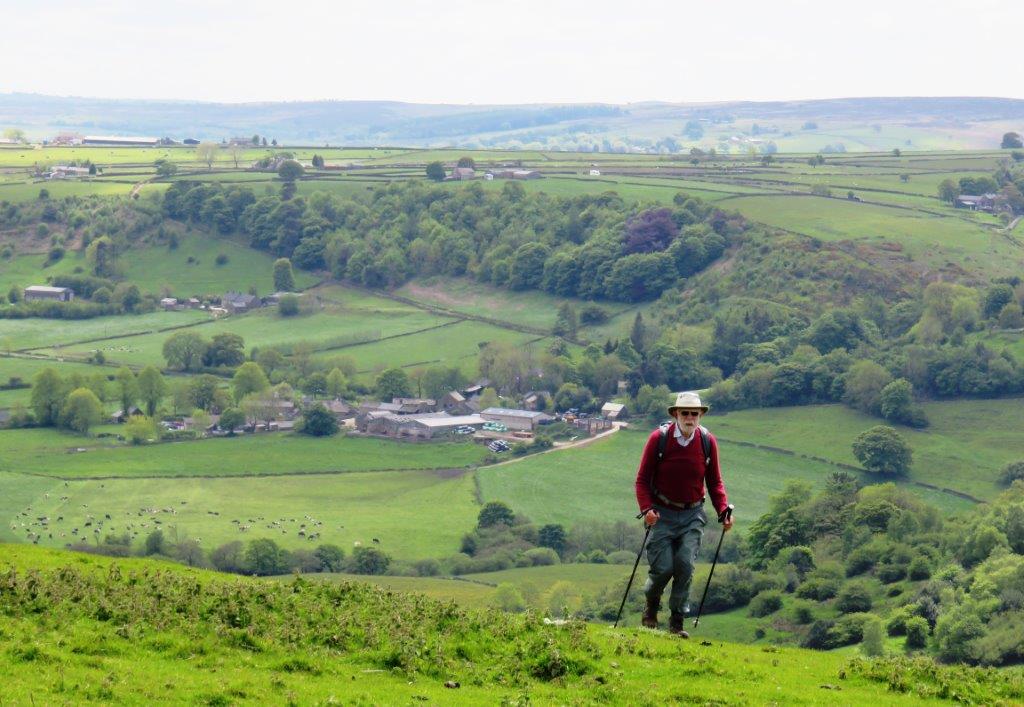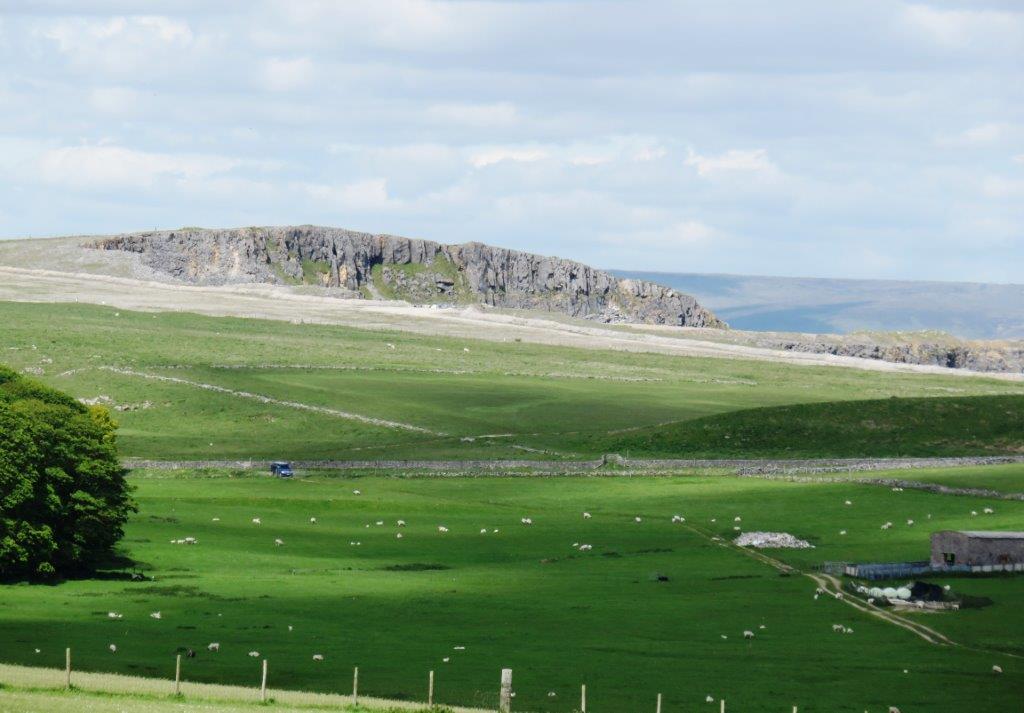 an unidentified quarry?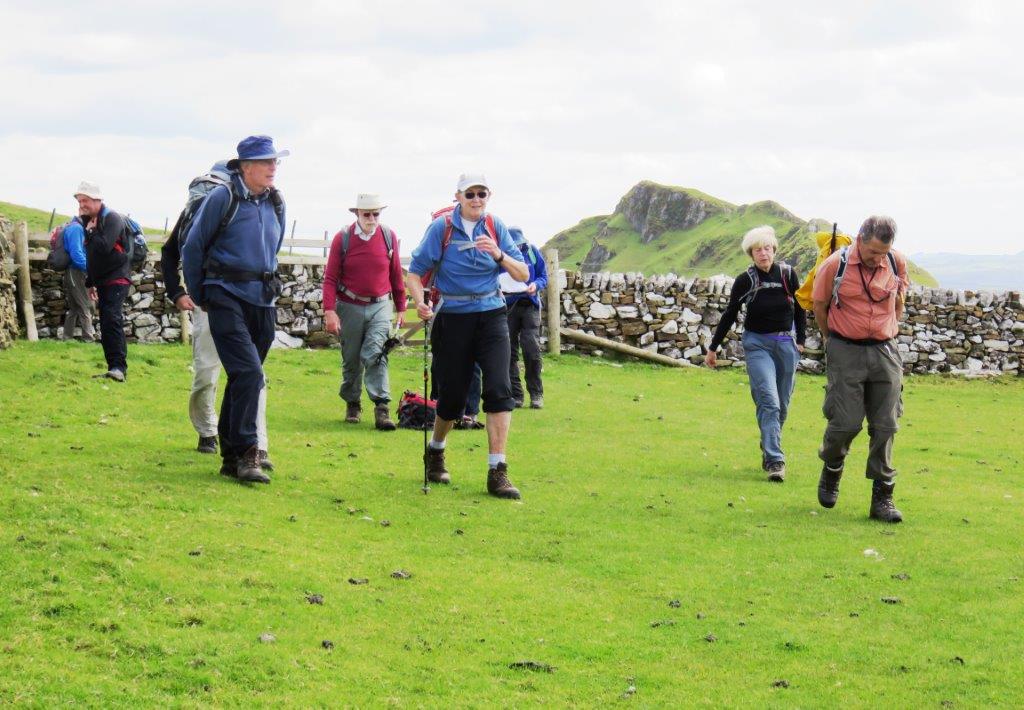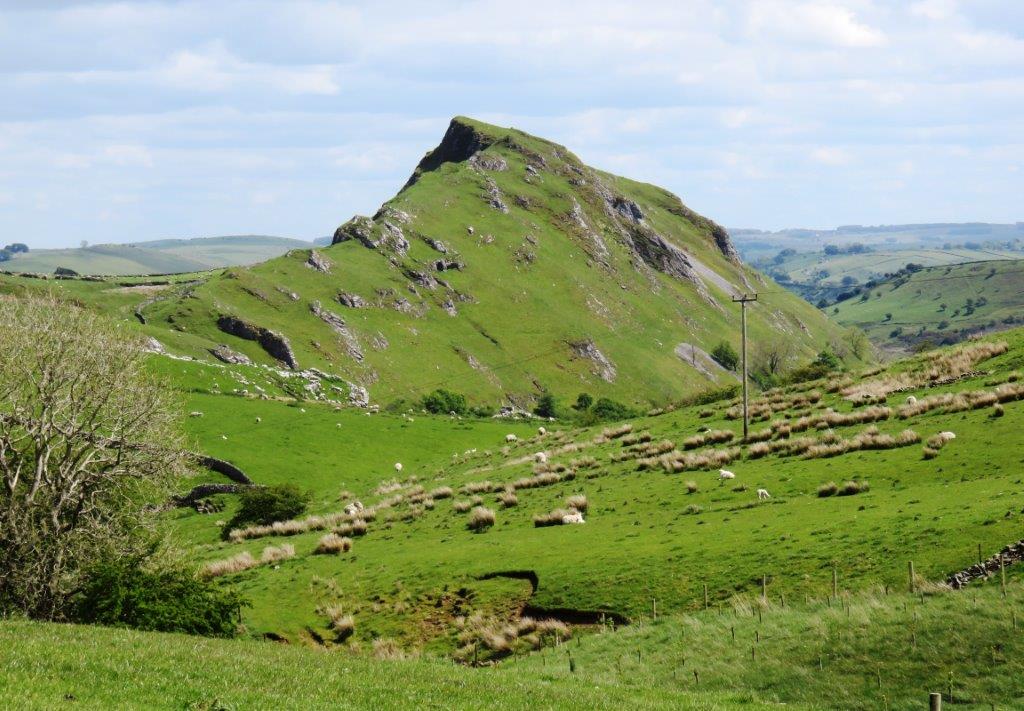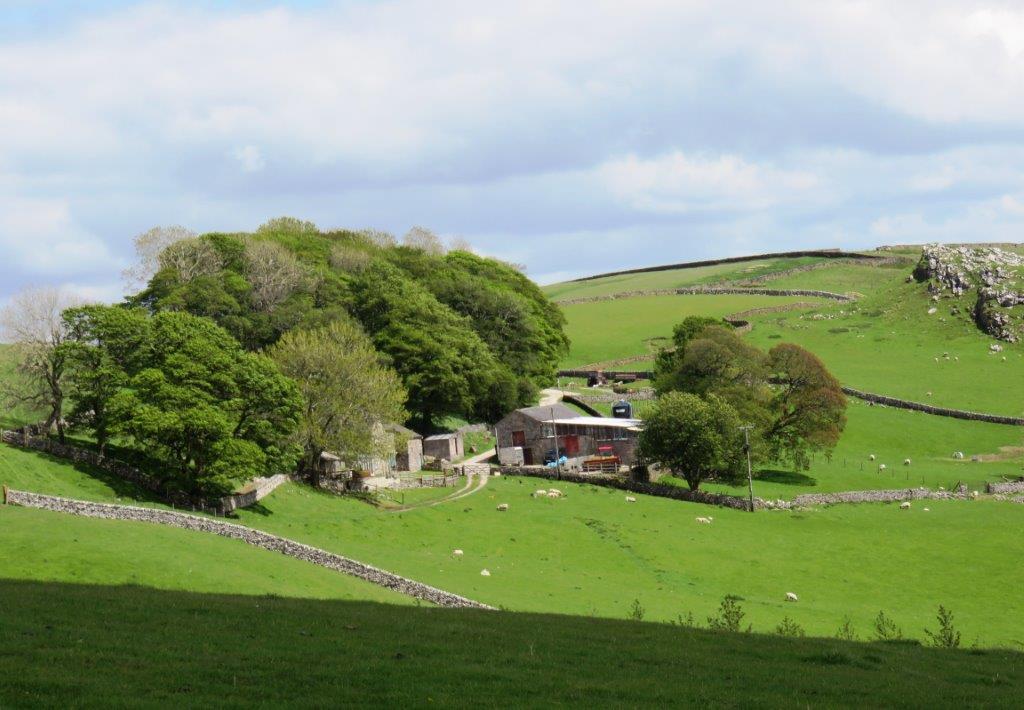 looking back at Booth Farm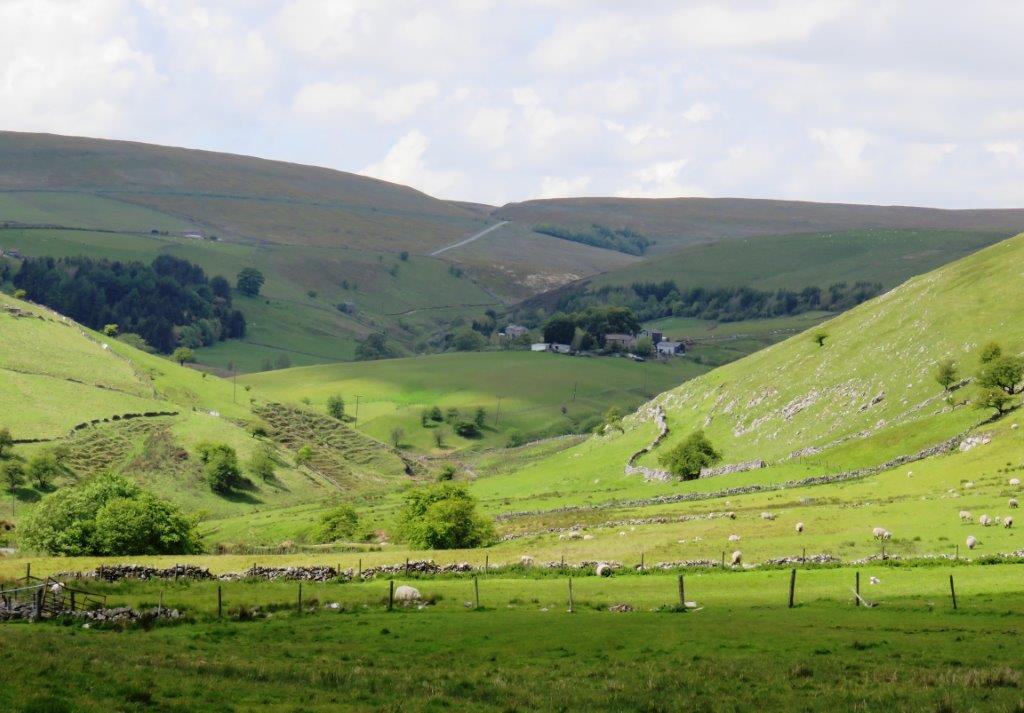 looking North West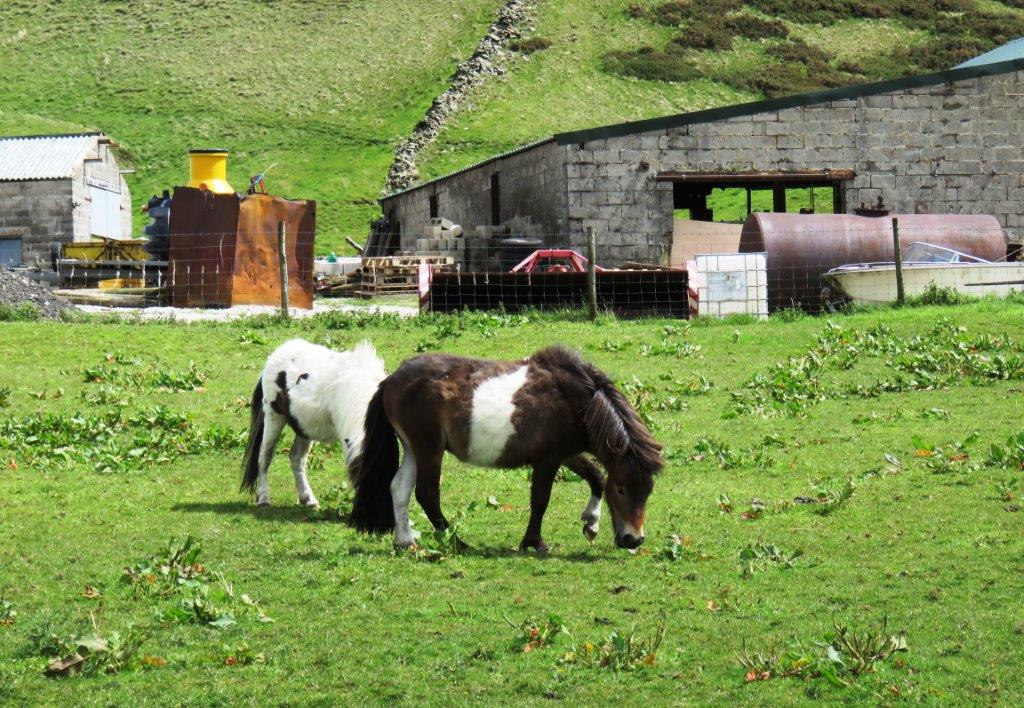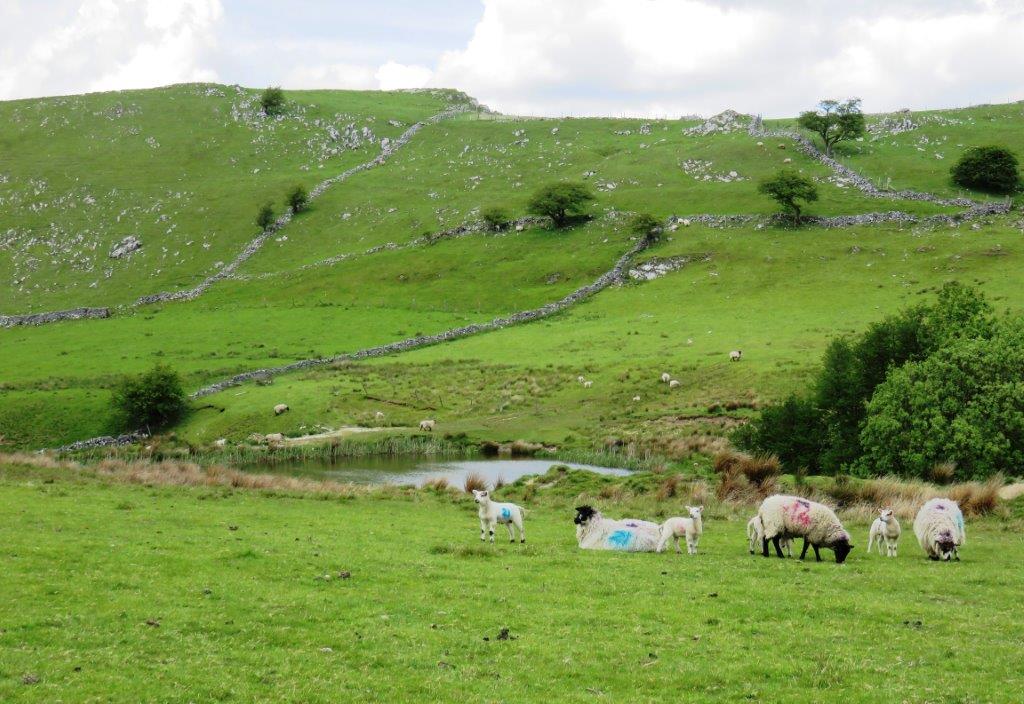 pond near Booth Farm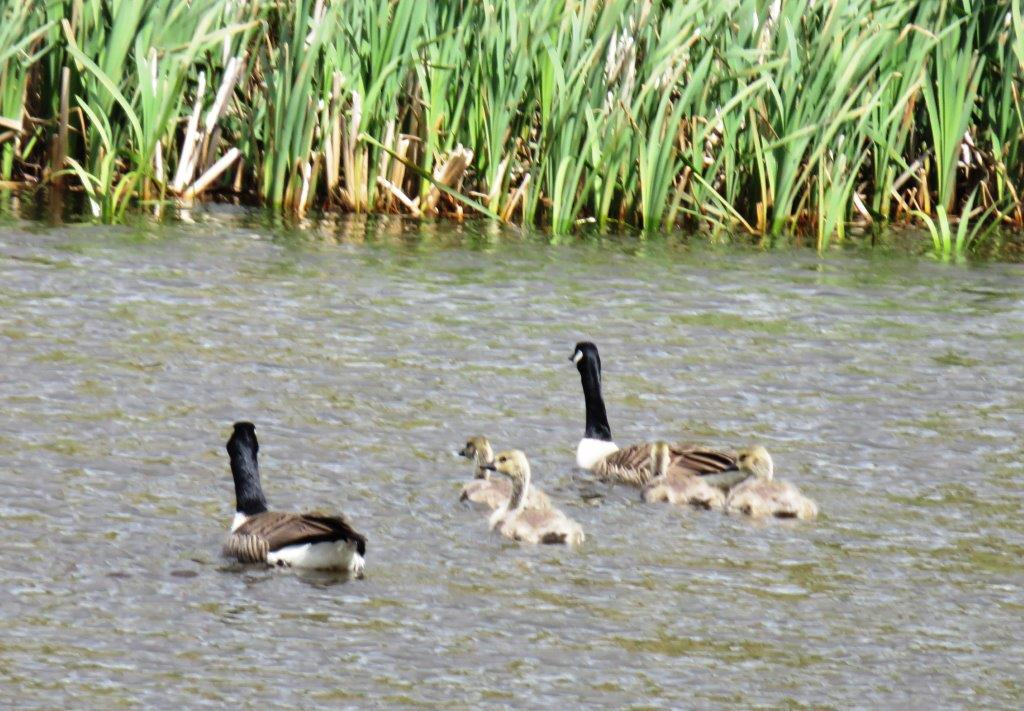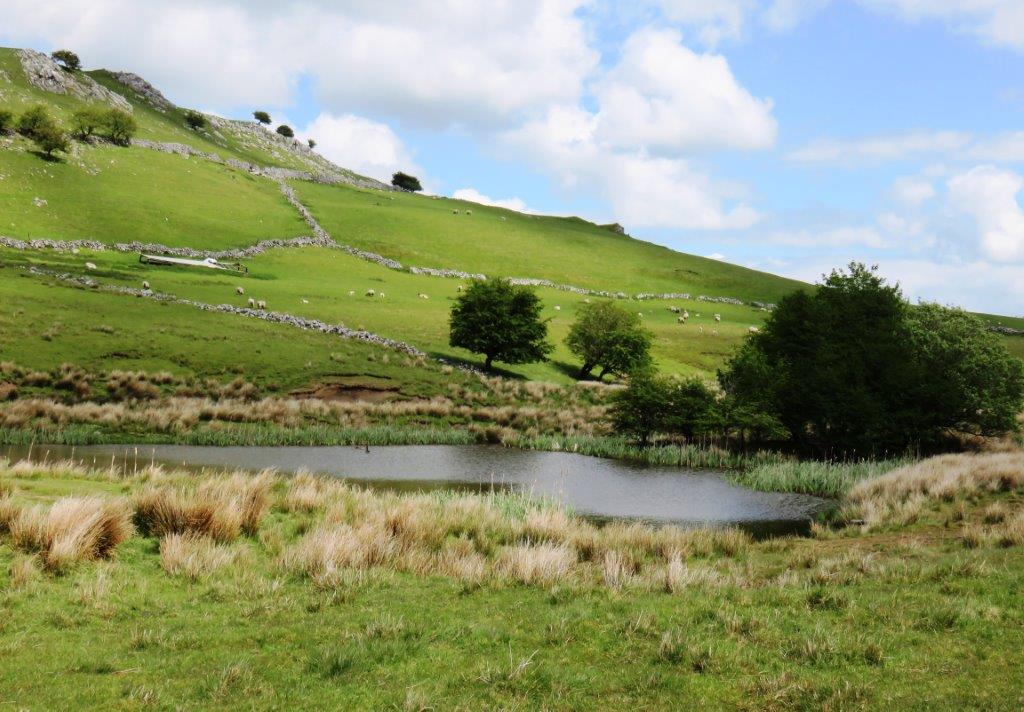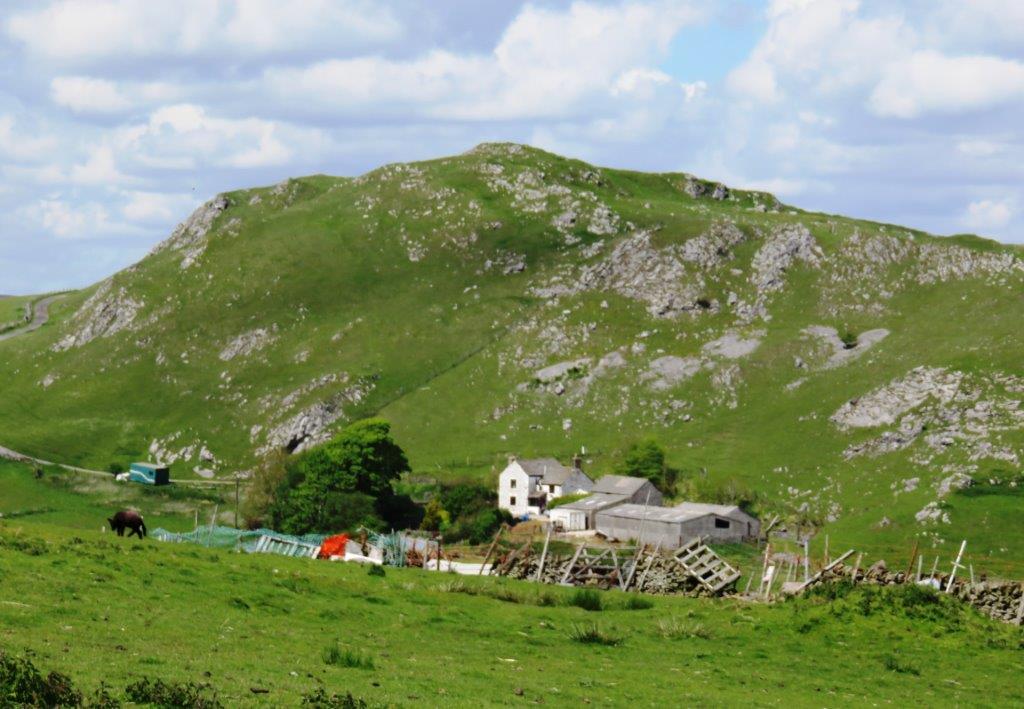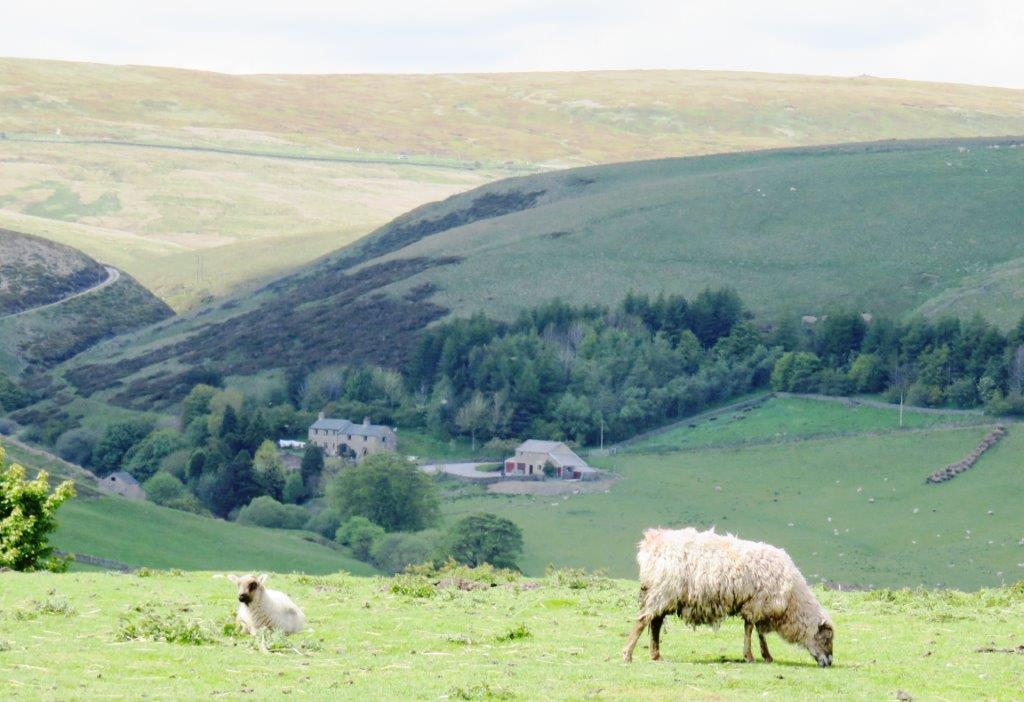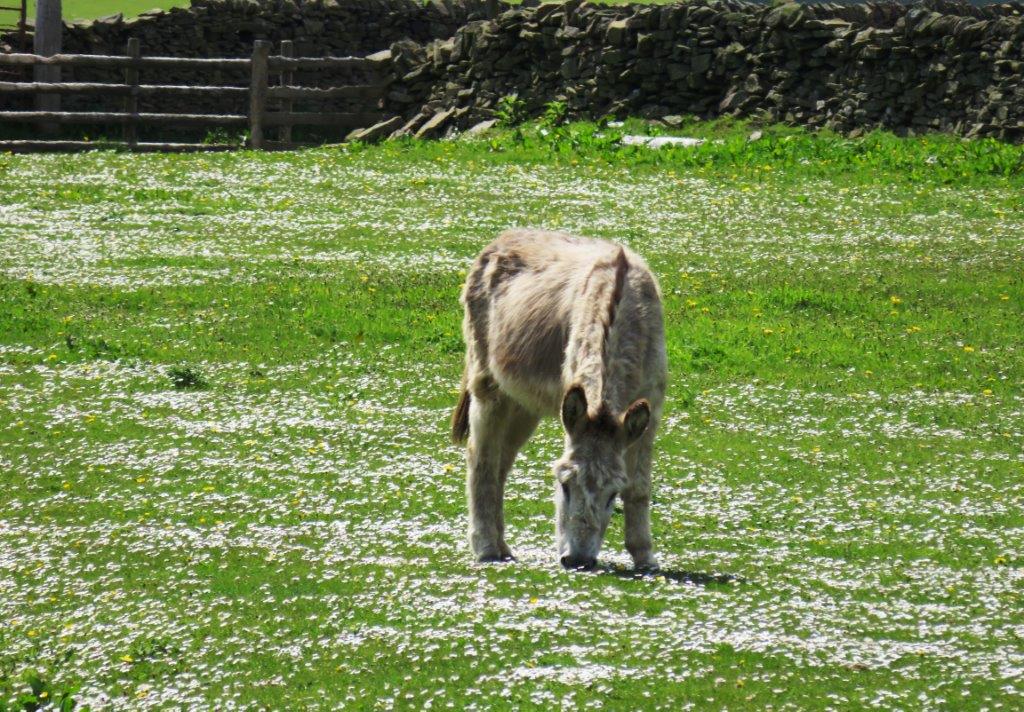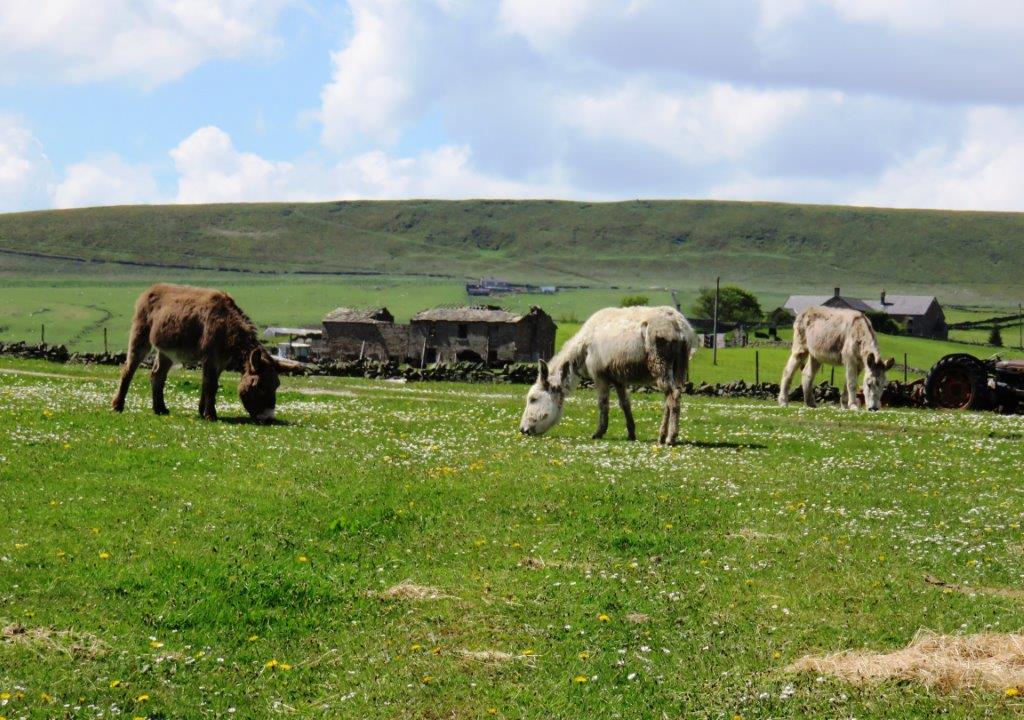 Howe Green?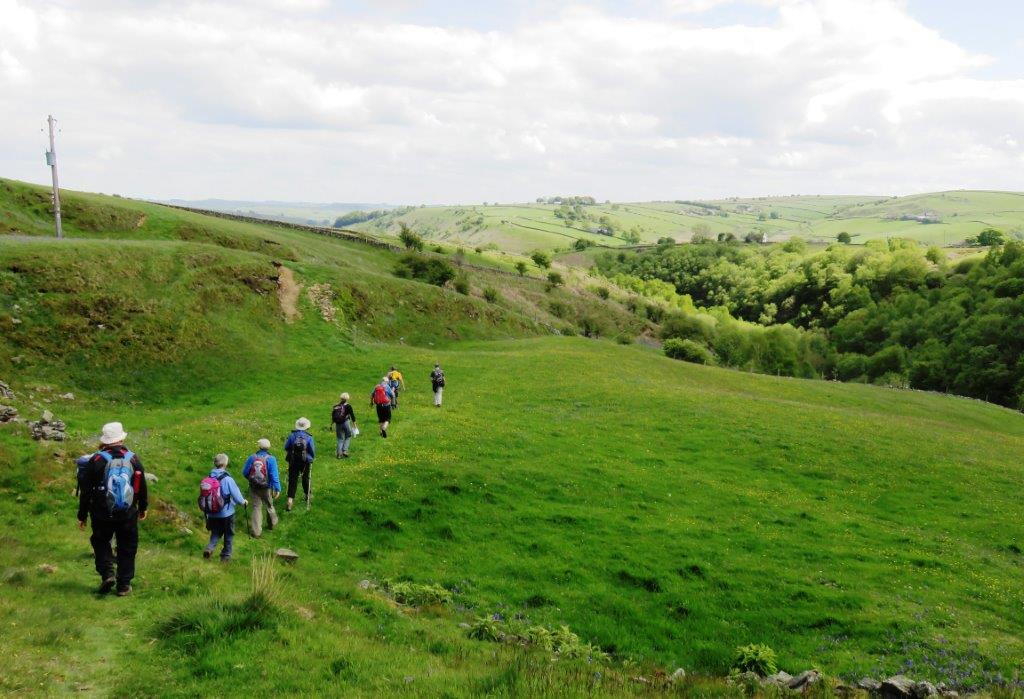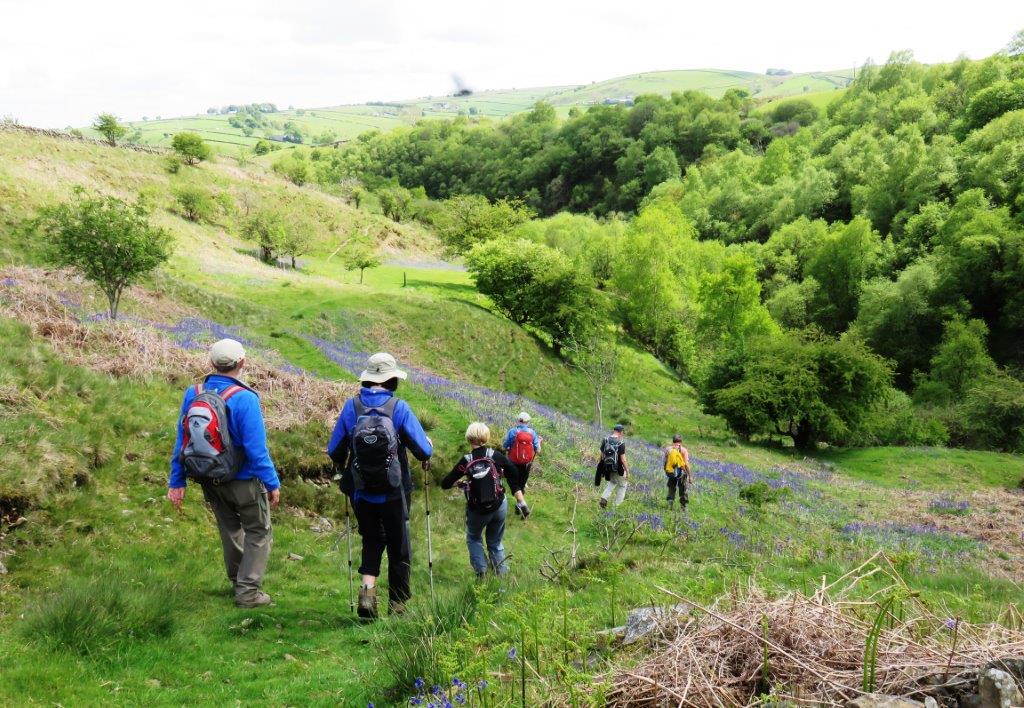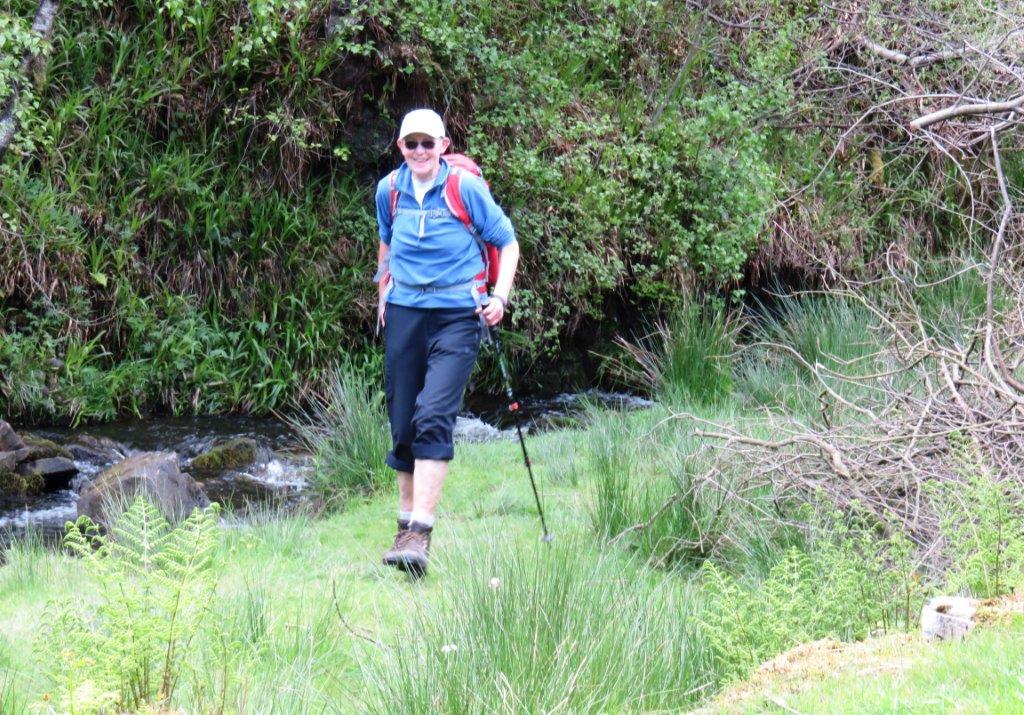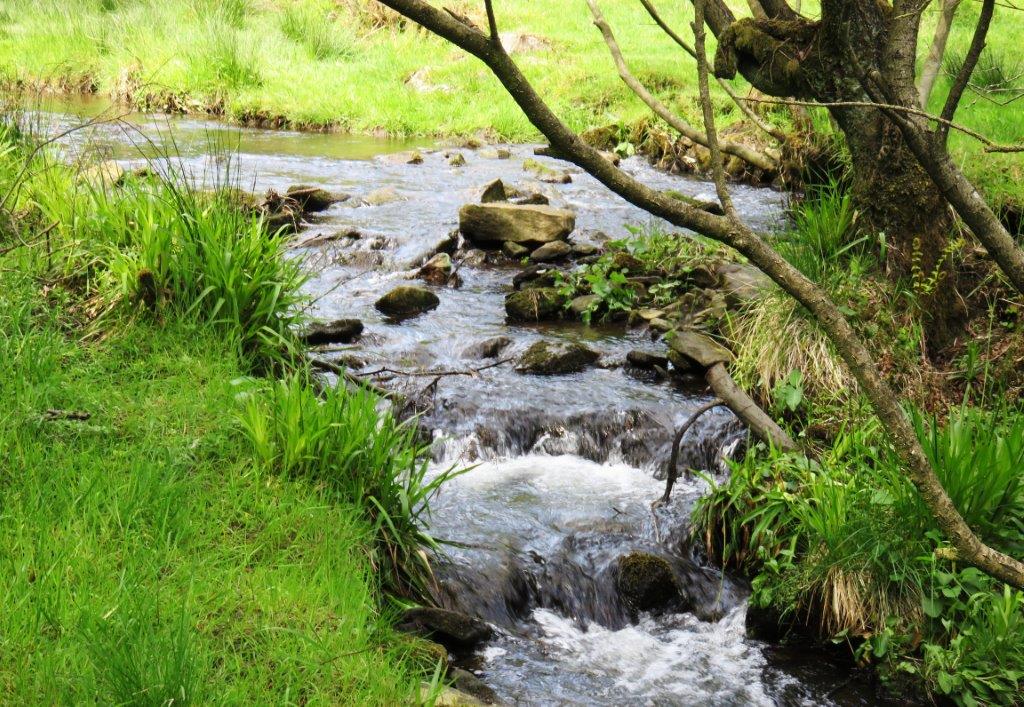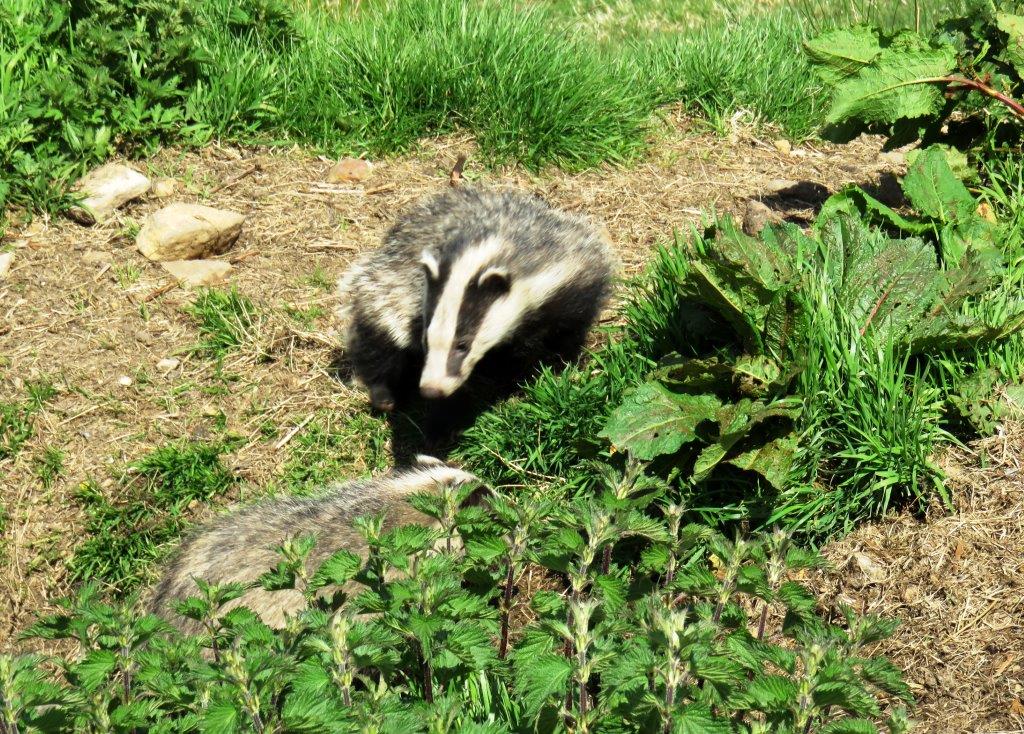 Badgers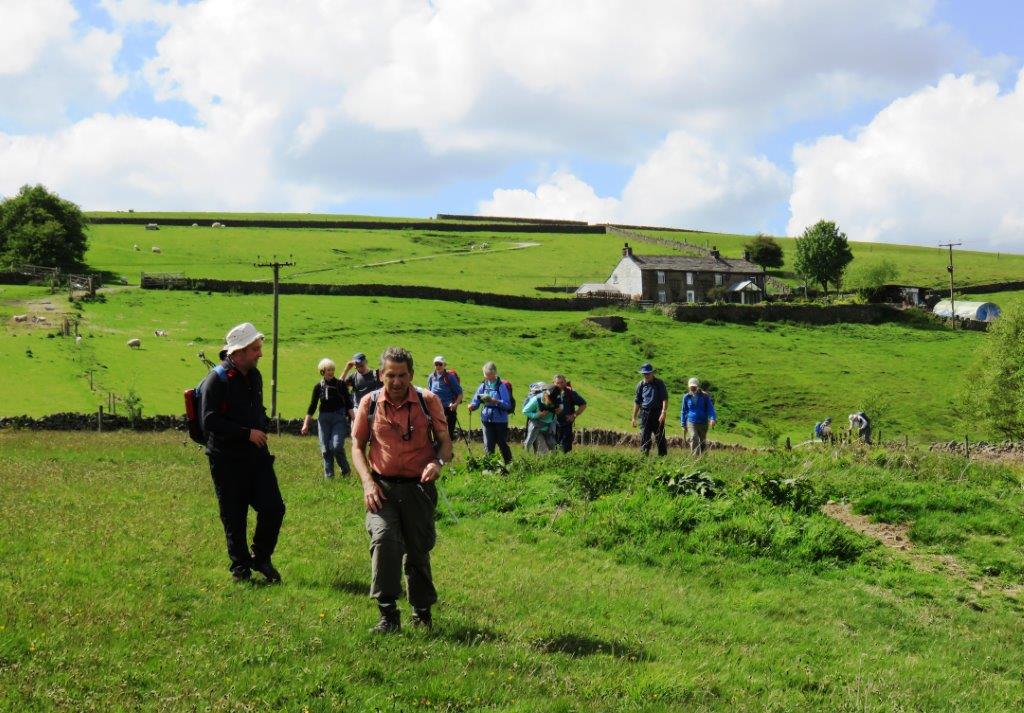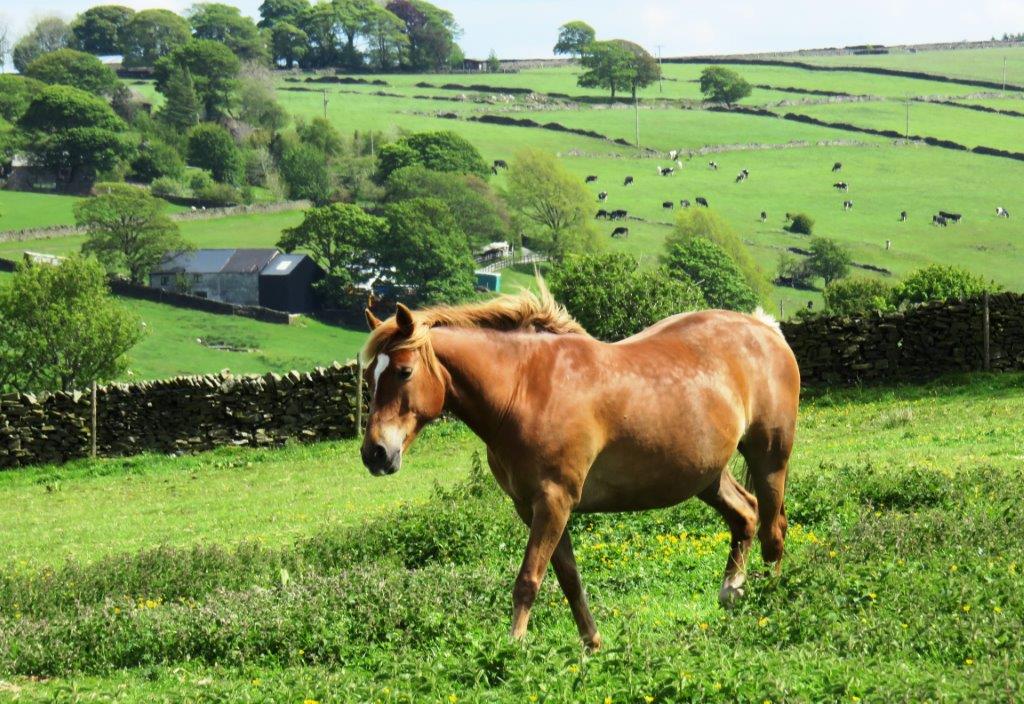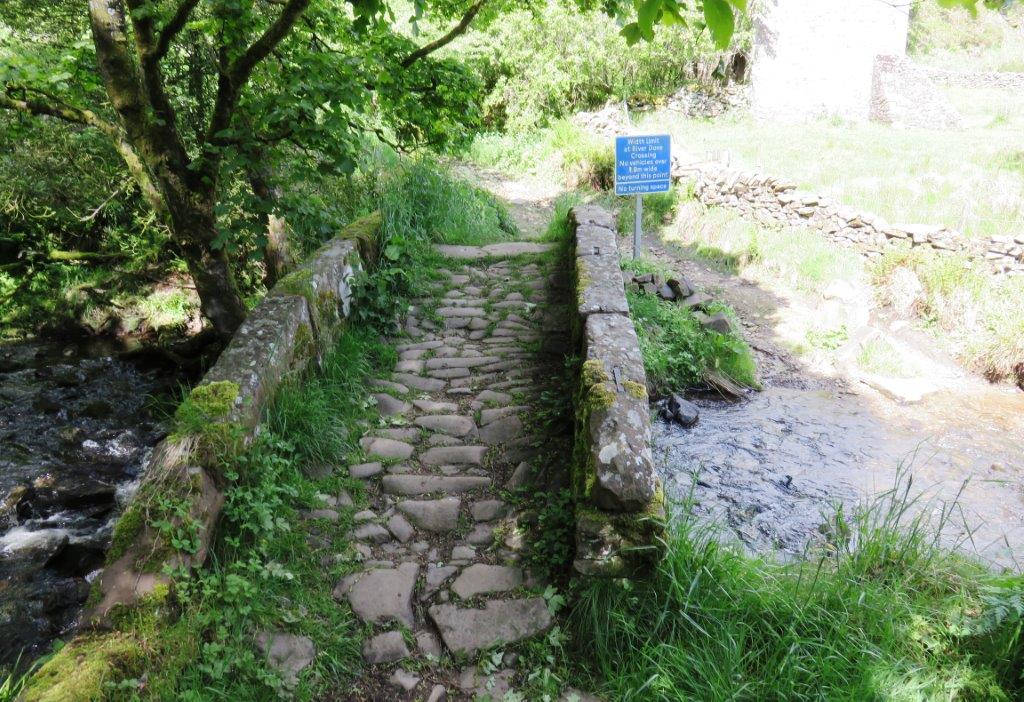 River Dove Crossing (on sign)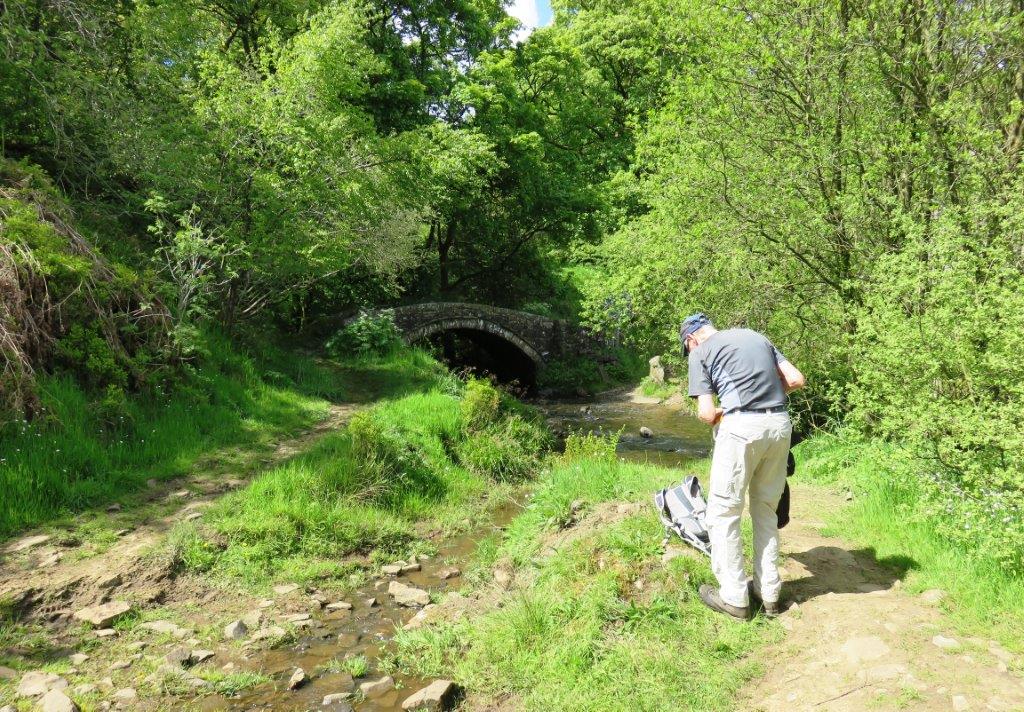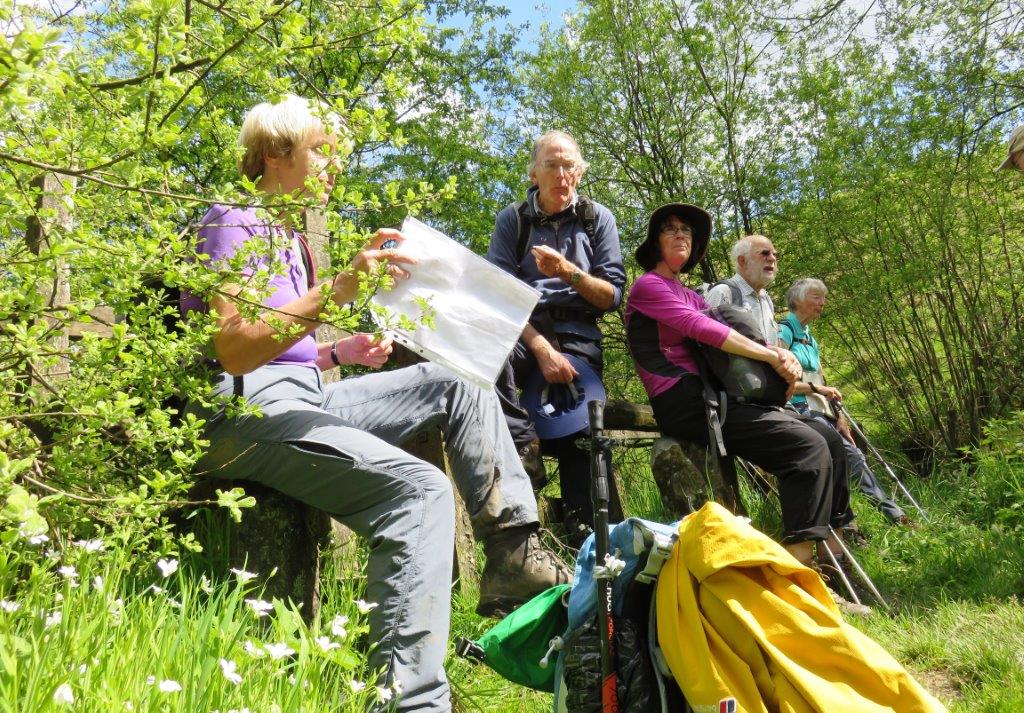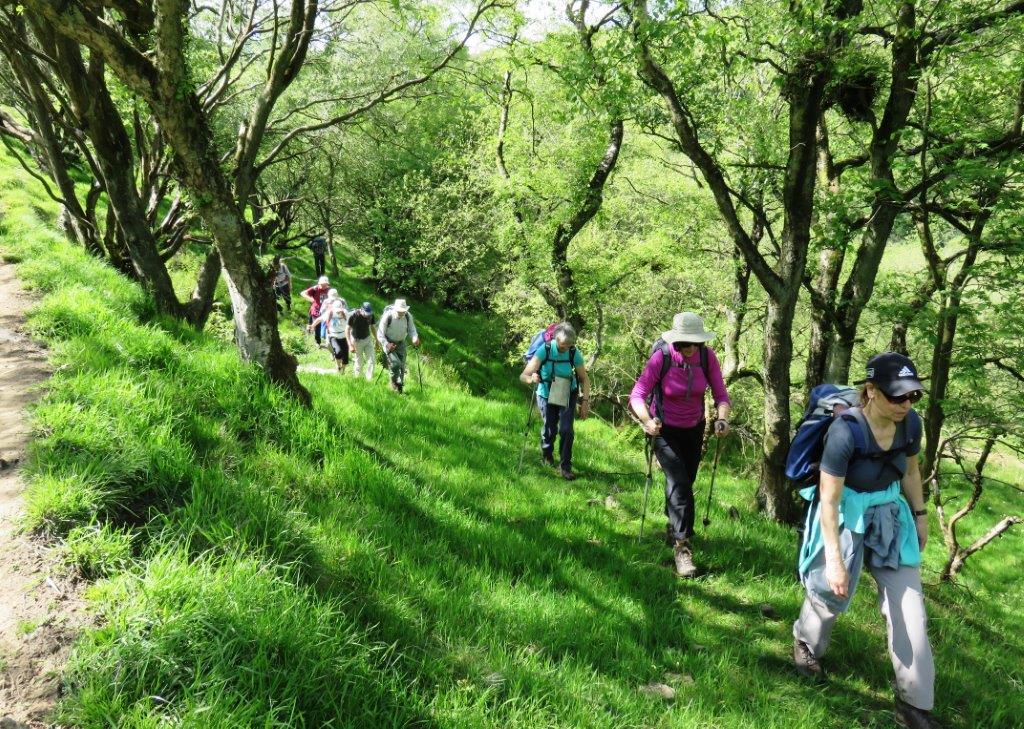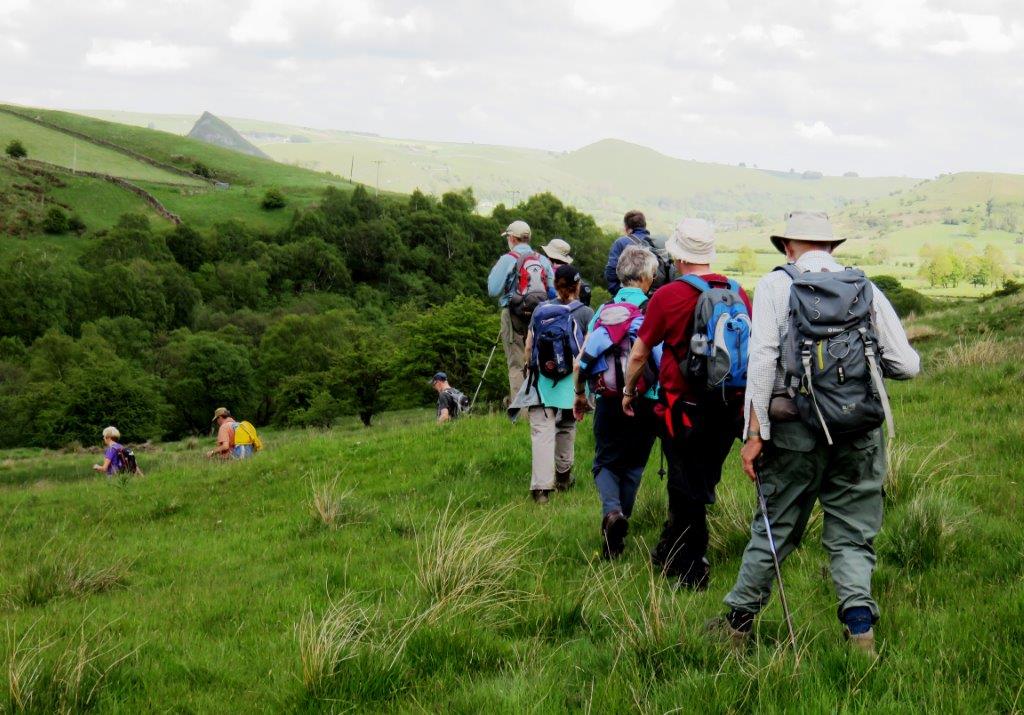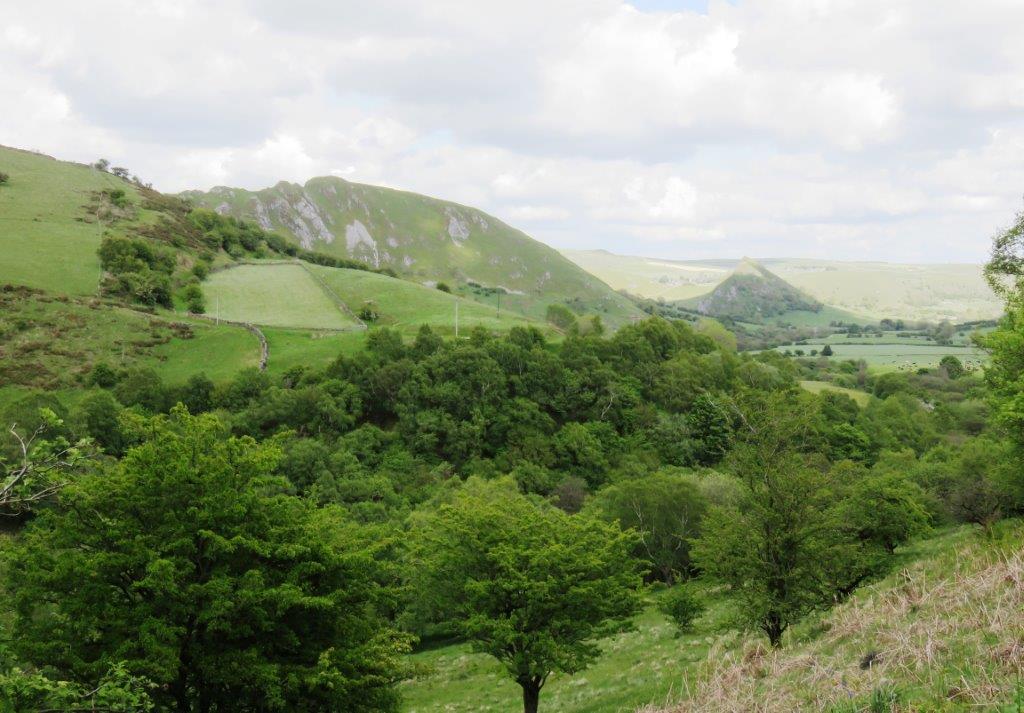 Chrome Hill & Parkhoue Hill seen from South West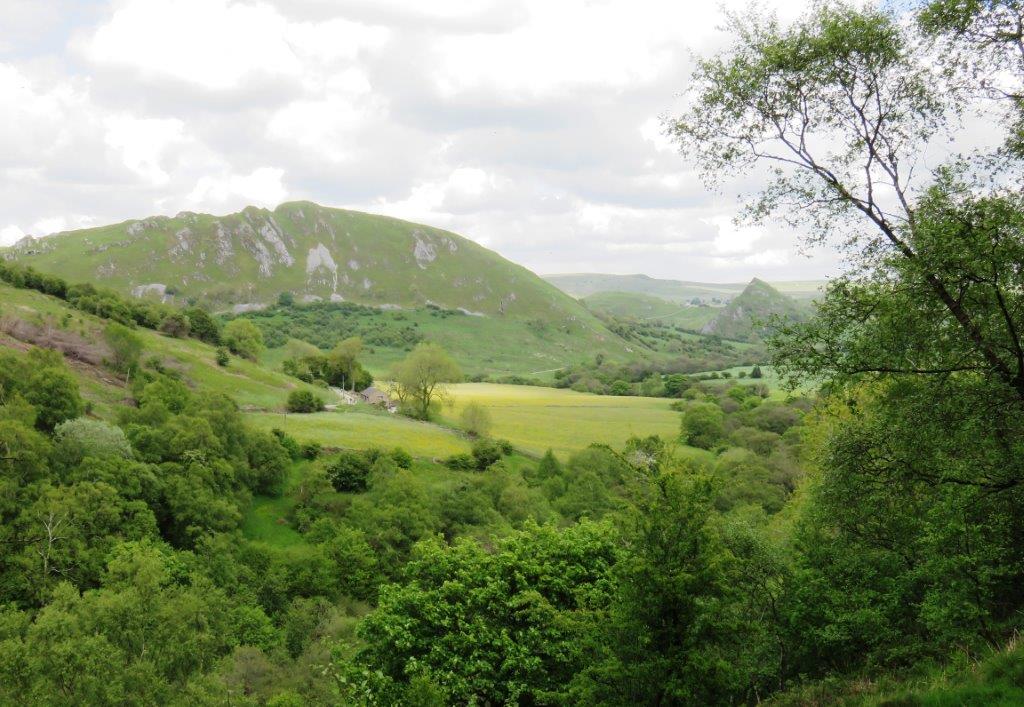 ditto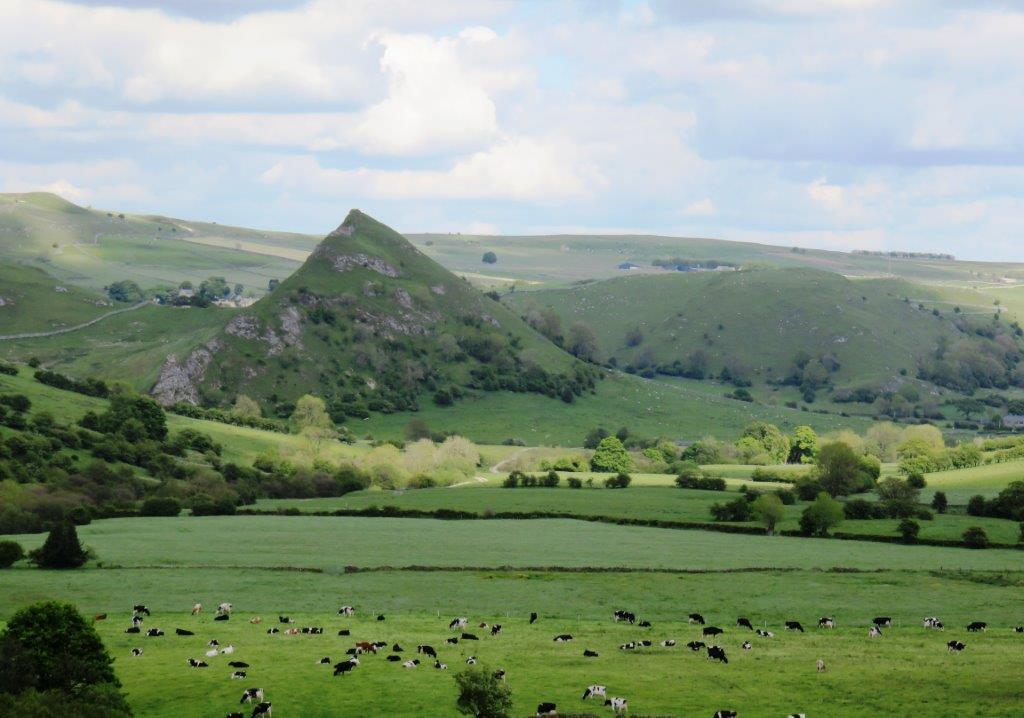 Parkhouse Hill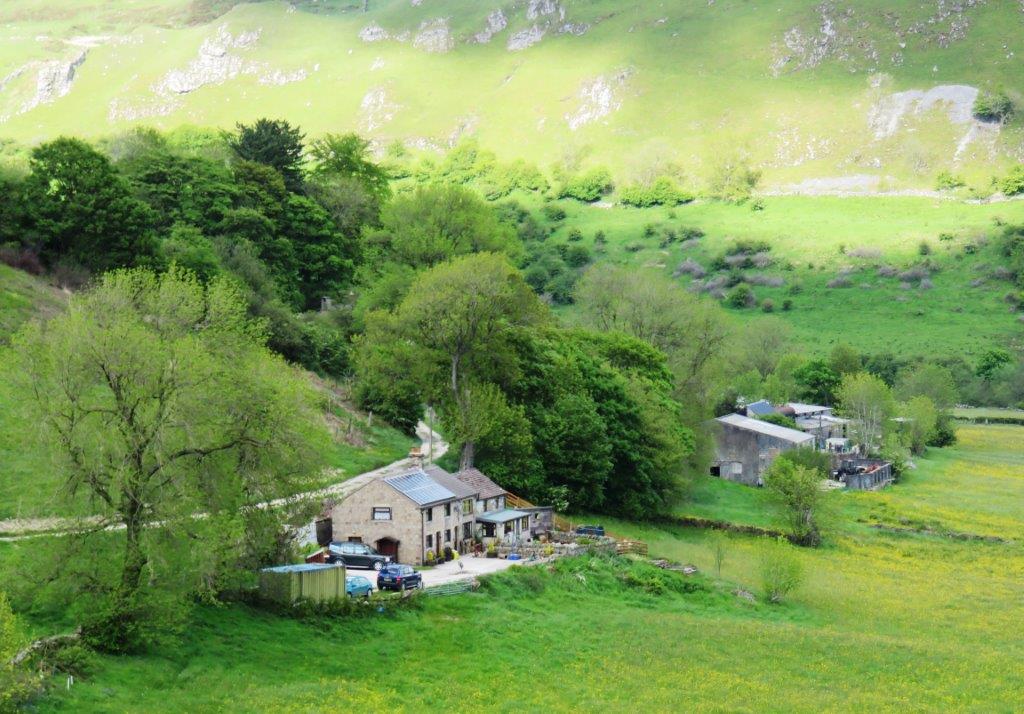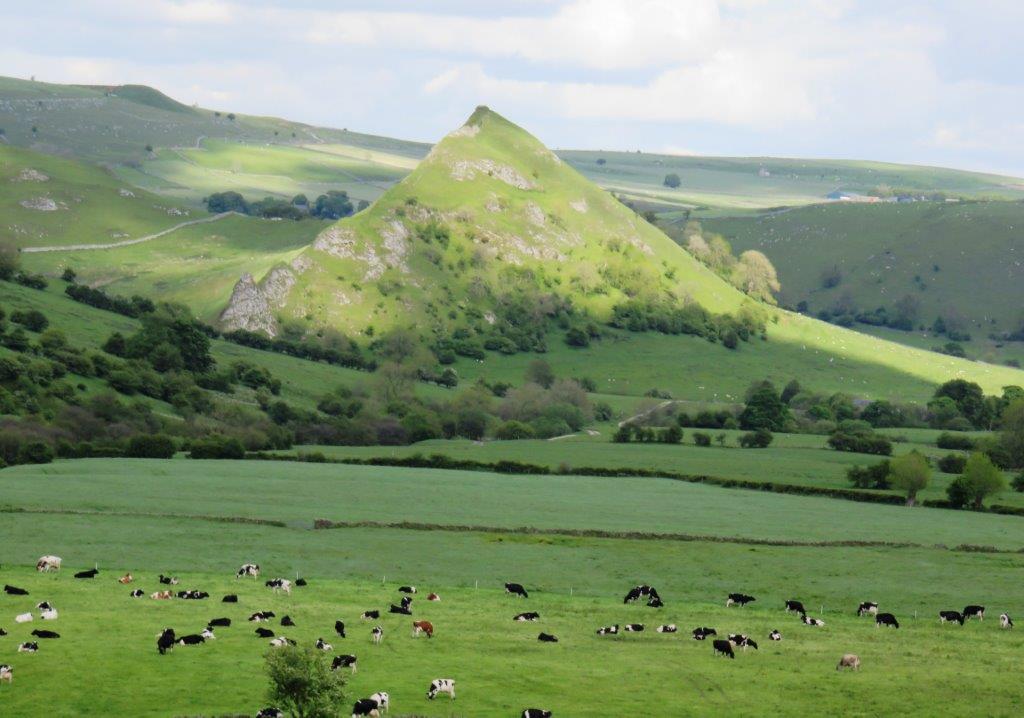 approaching Hollinsclough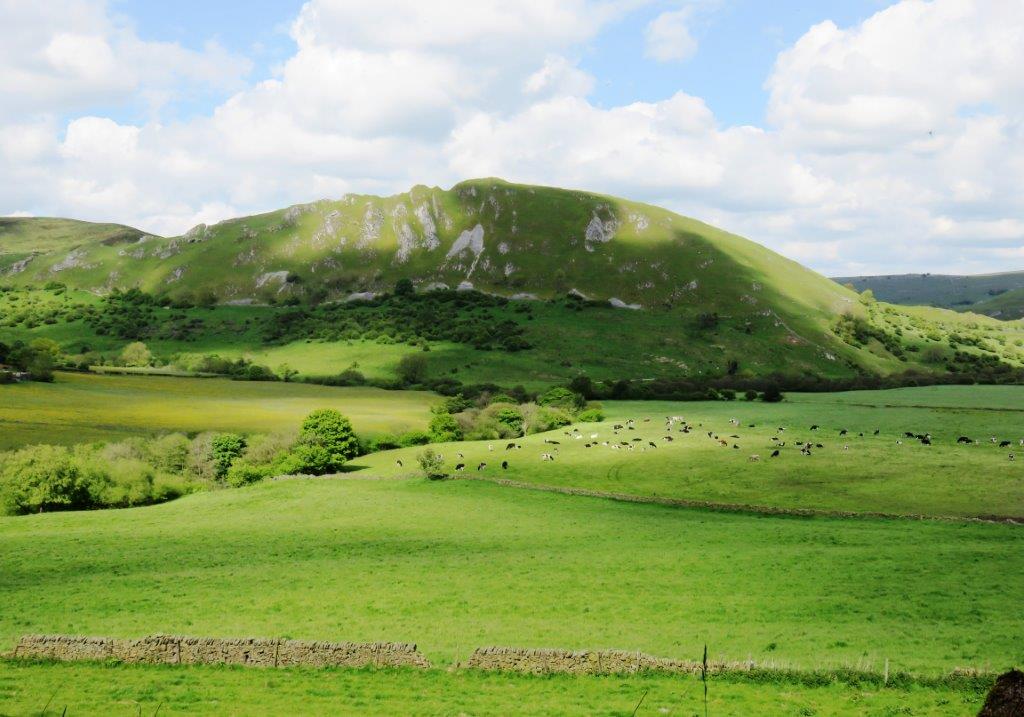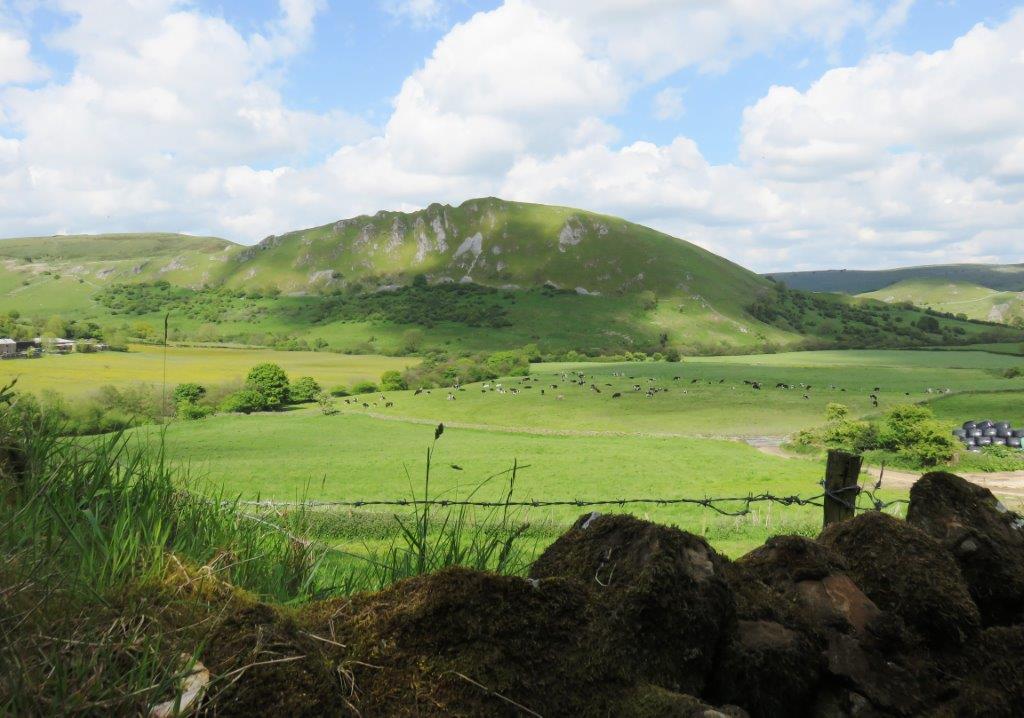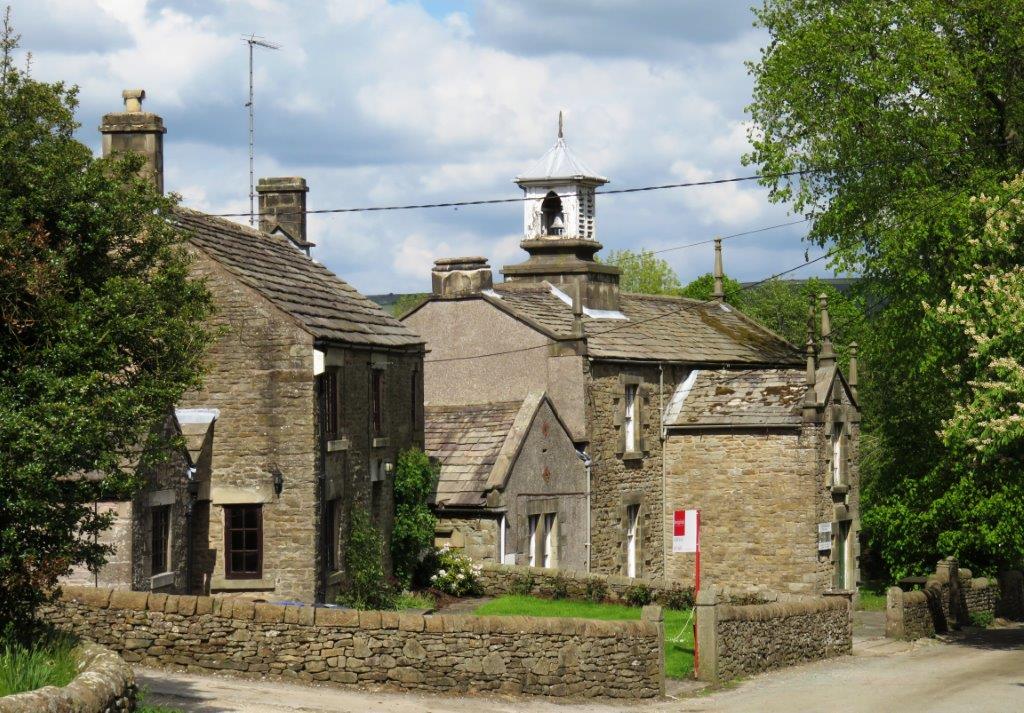 Hollinsclough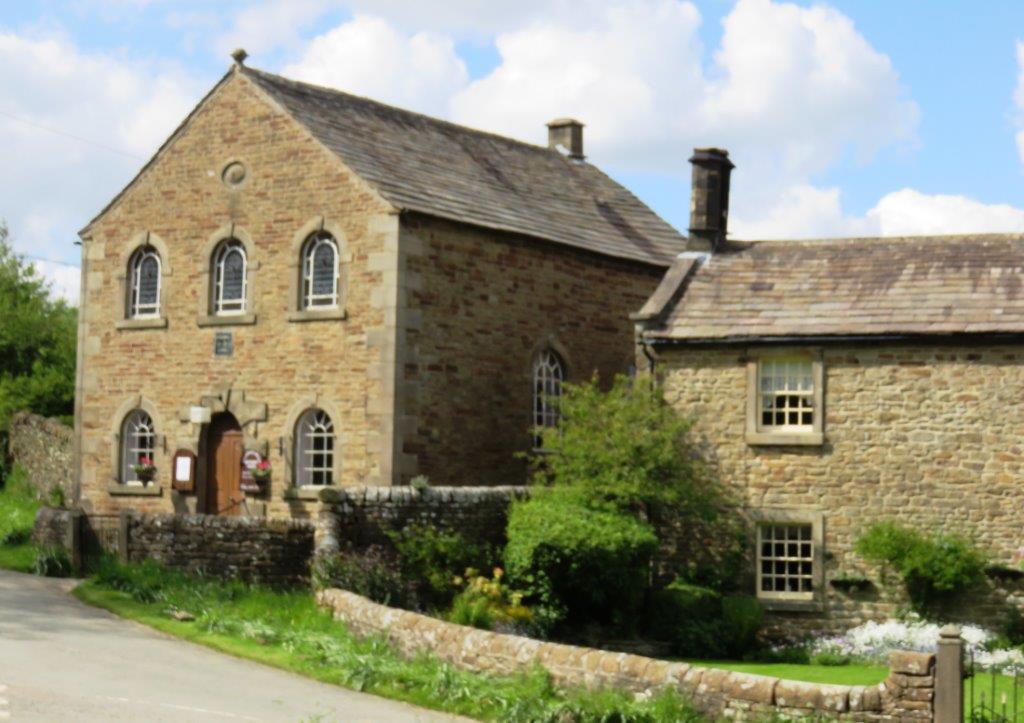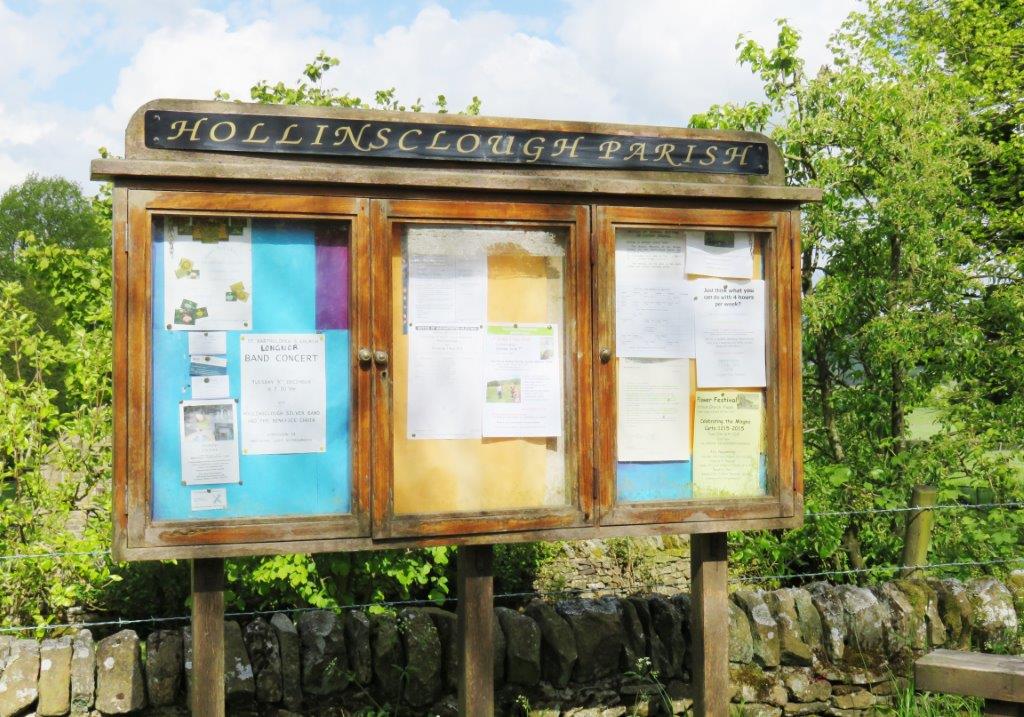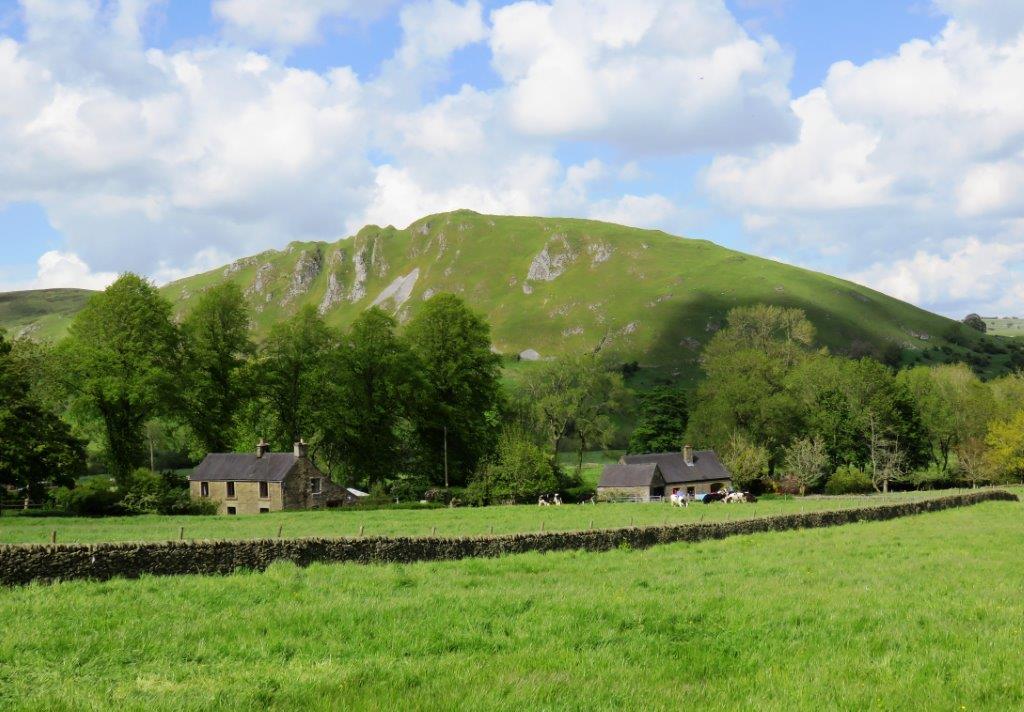 Chrome Hill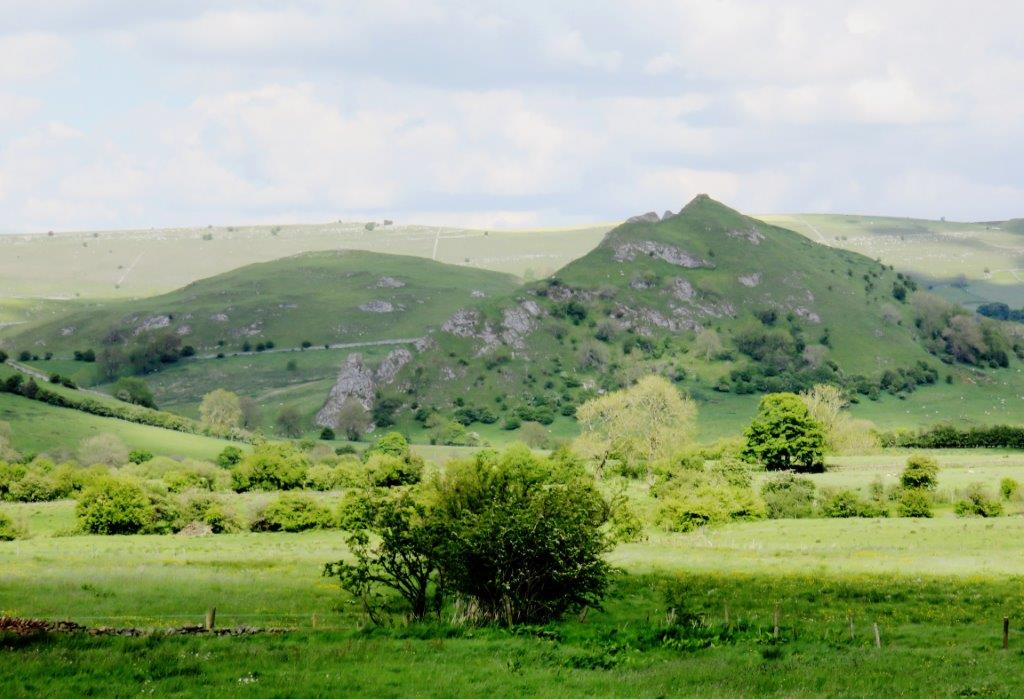 Parkhouse Hill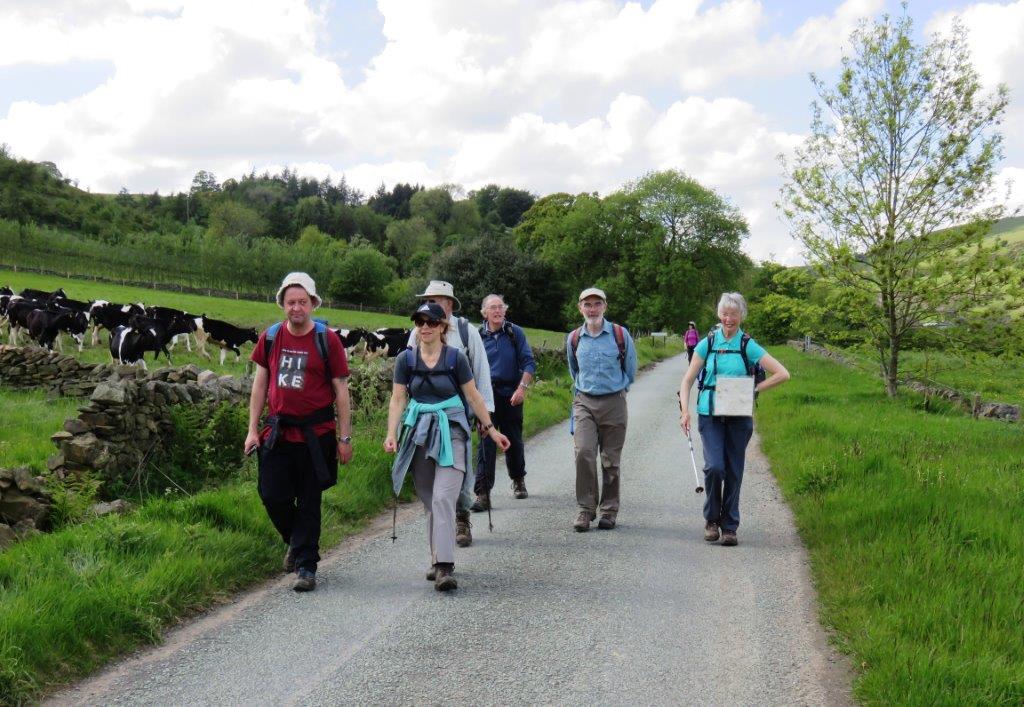 on road back to Longnor (some took alternate bridleway)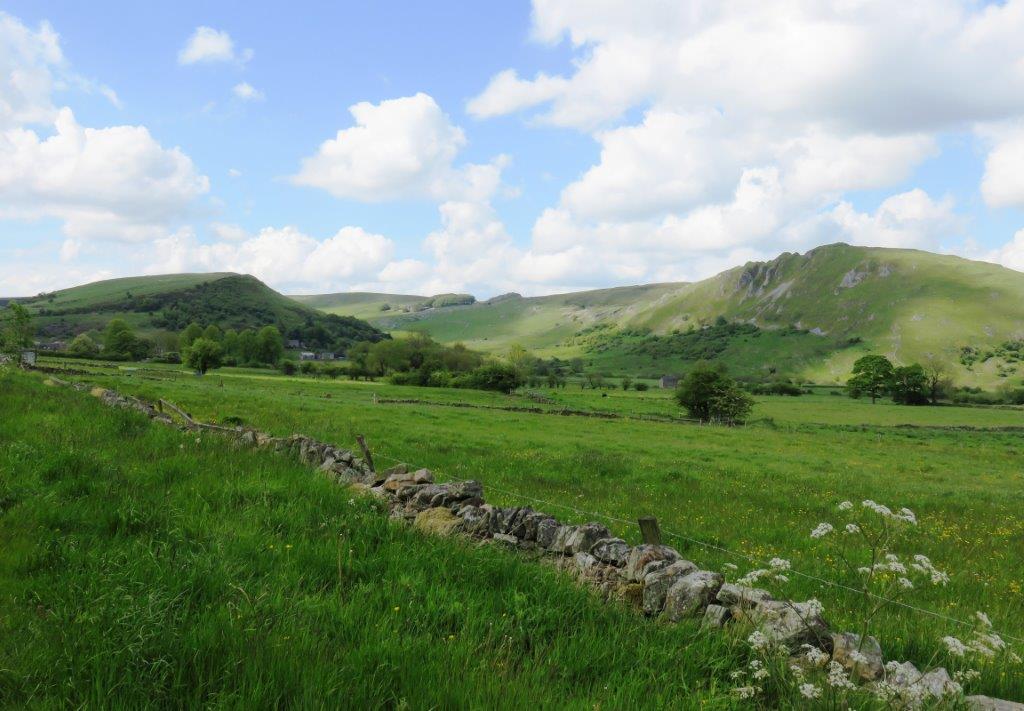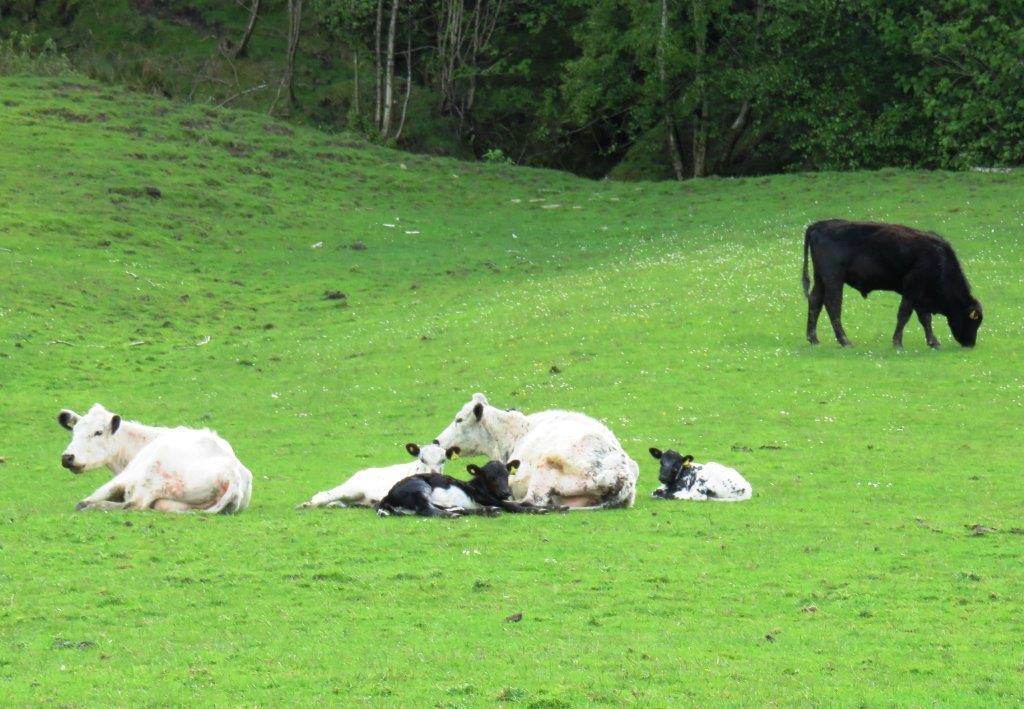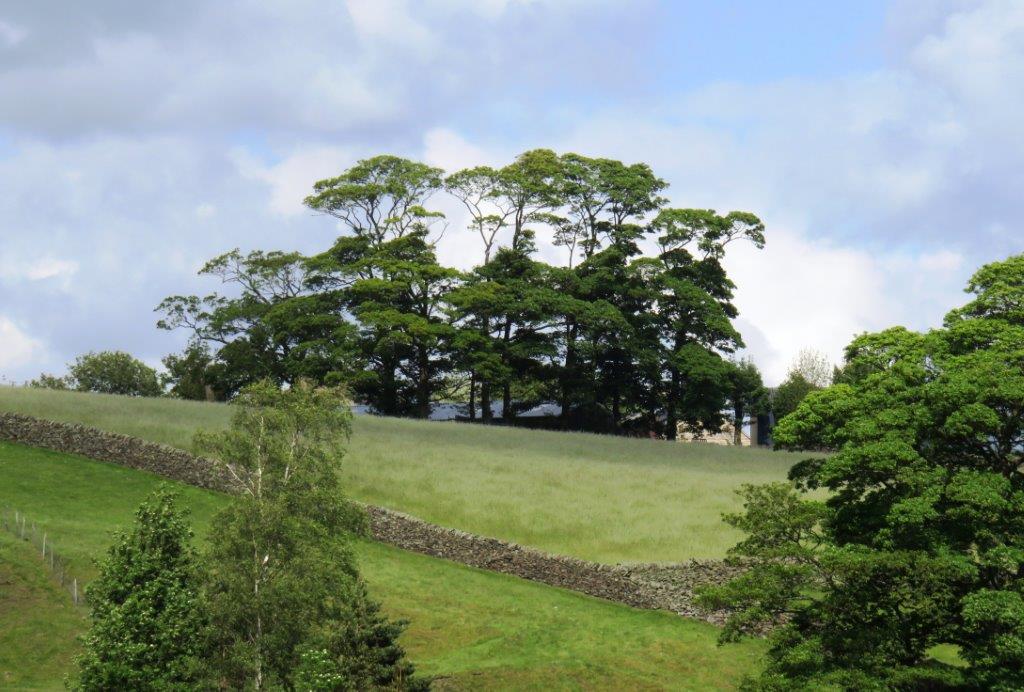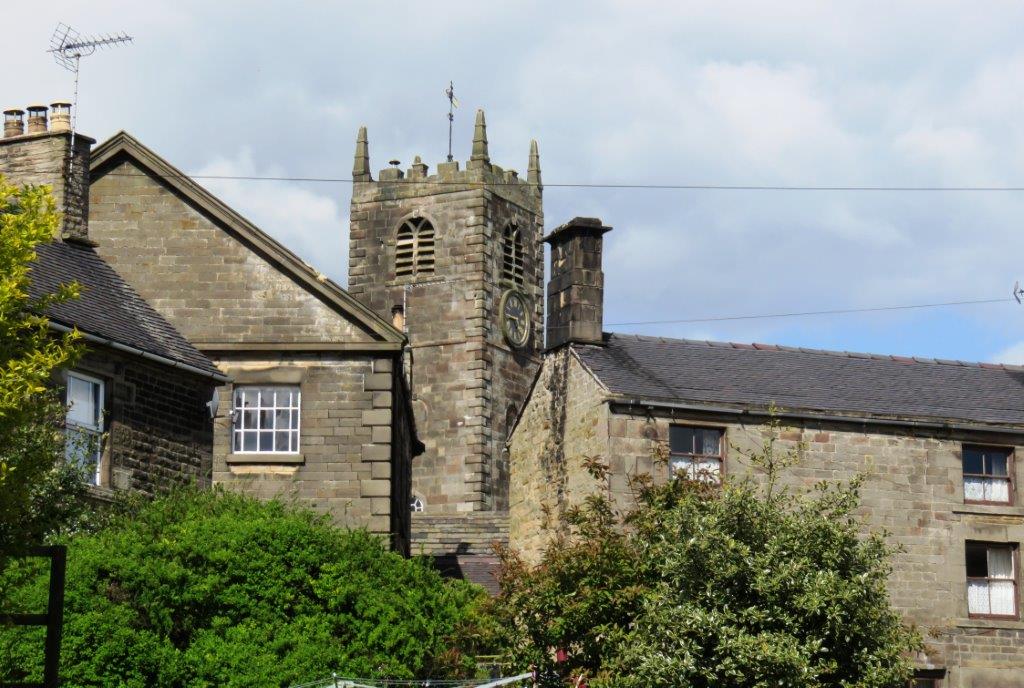 Longnor church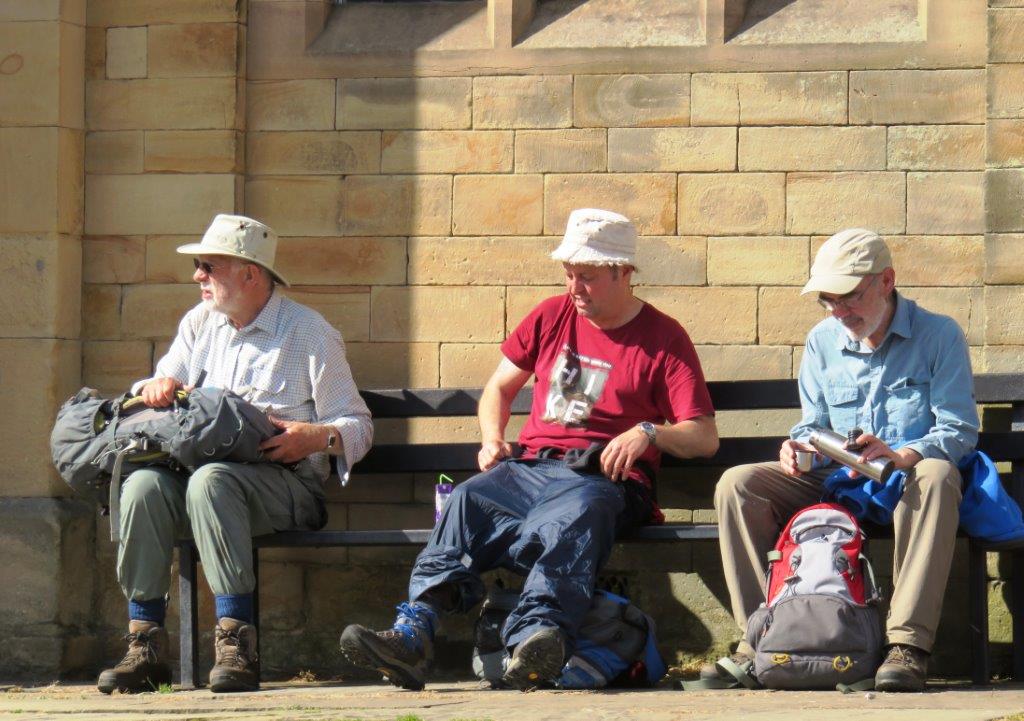 weary wanderers
homepage - Day Walks Index 2015 - contact me at