homepage - Day Walks Index 2015 - contact me at

2015.05.03 - Coach Ramble - North York Moors - 'A' group walk - Goathland, Mill Scar, Hill Farm, Hollin Garth, Craig Cliff Wood, Grosmont, Priory Farm, Grosmont Farm, Sleights, Ruswarp, Cinder Track, Whitby - leaders Valerie Coleman & Judy Gathercole - Sunday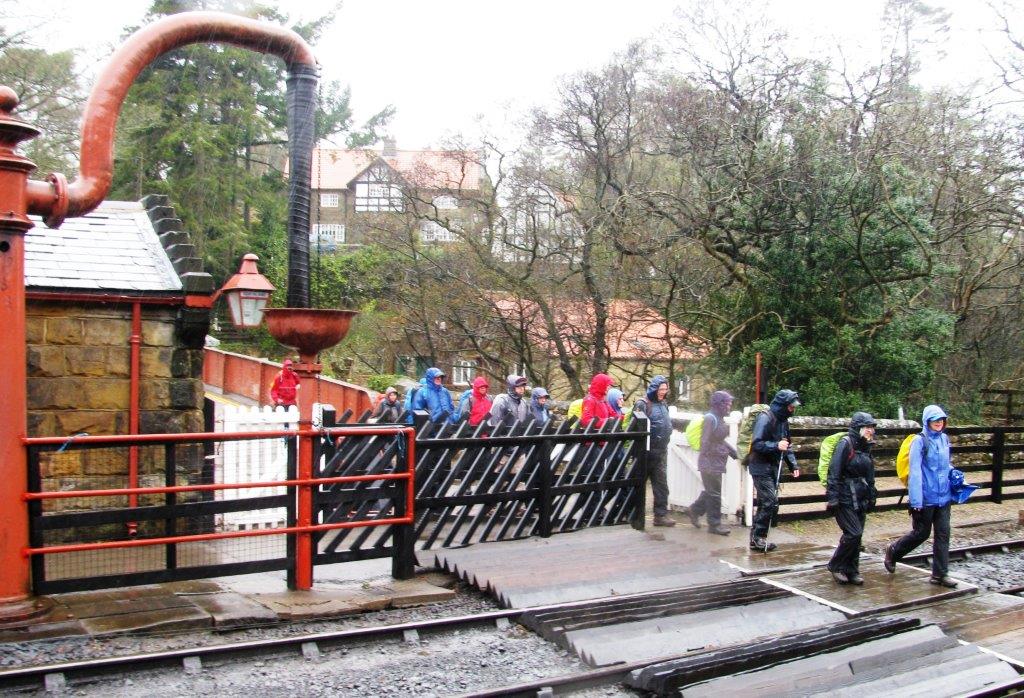 Crossing the track at Goathland of the North Yorkshire Moors Railway - a steam railway running from Whitby to Pickering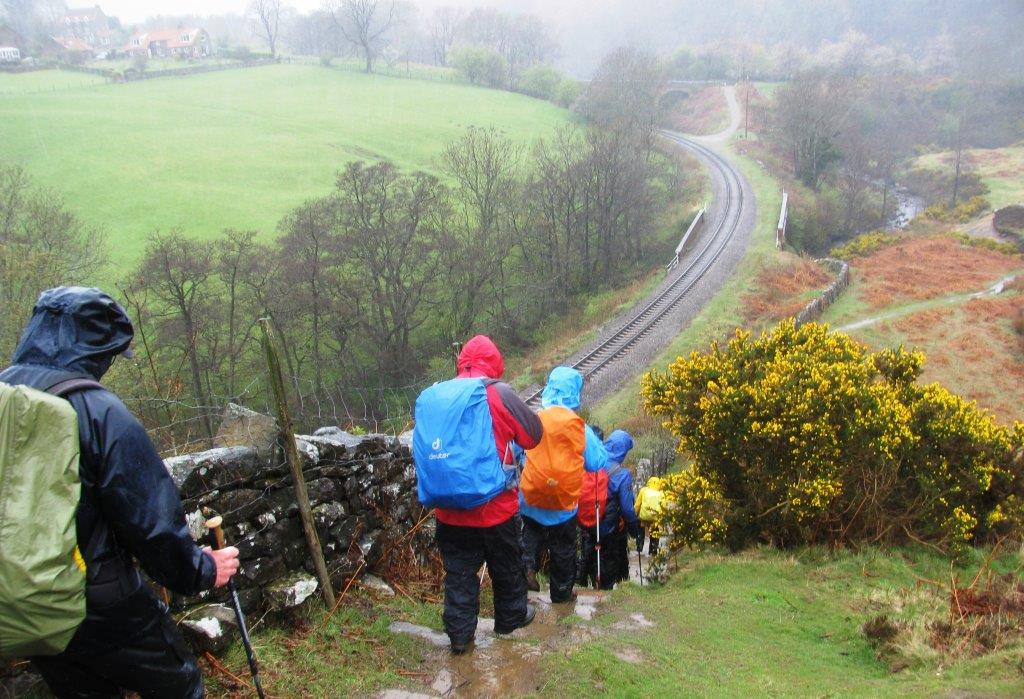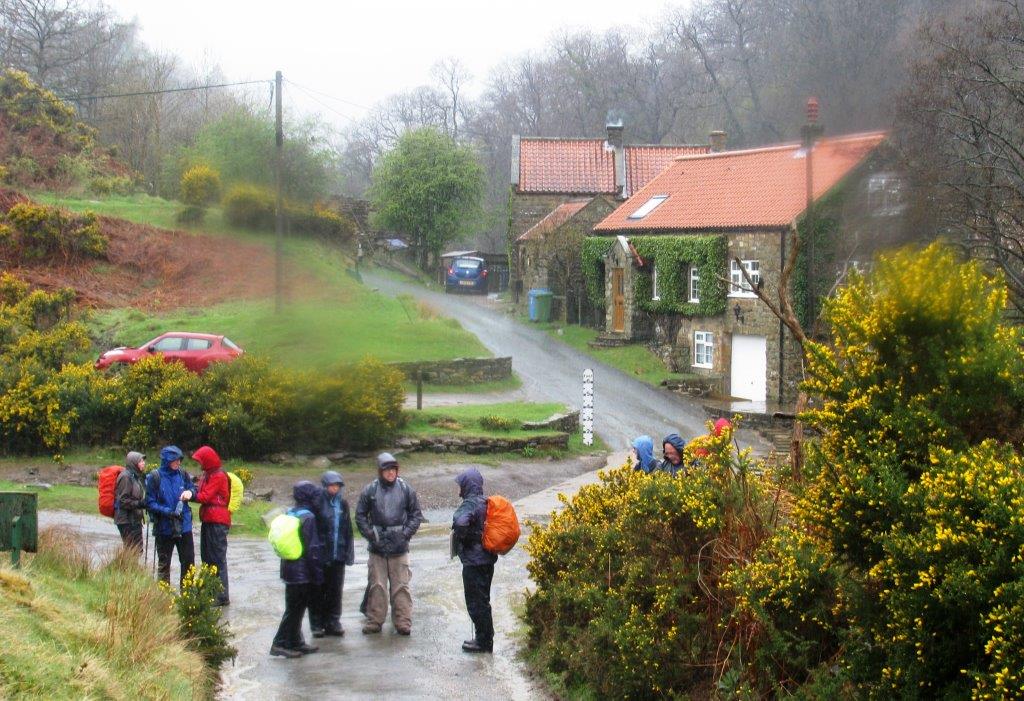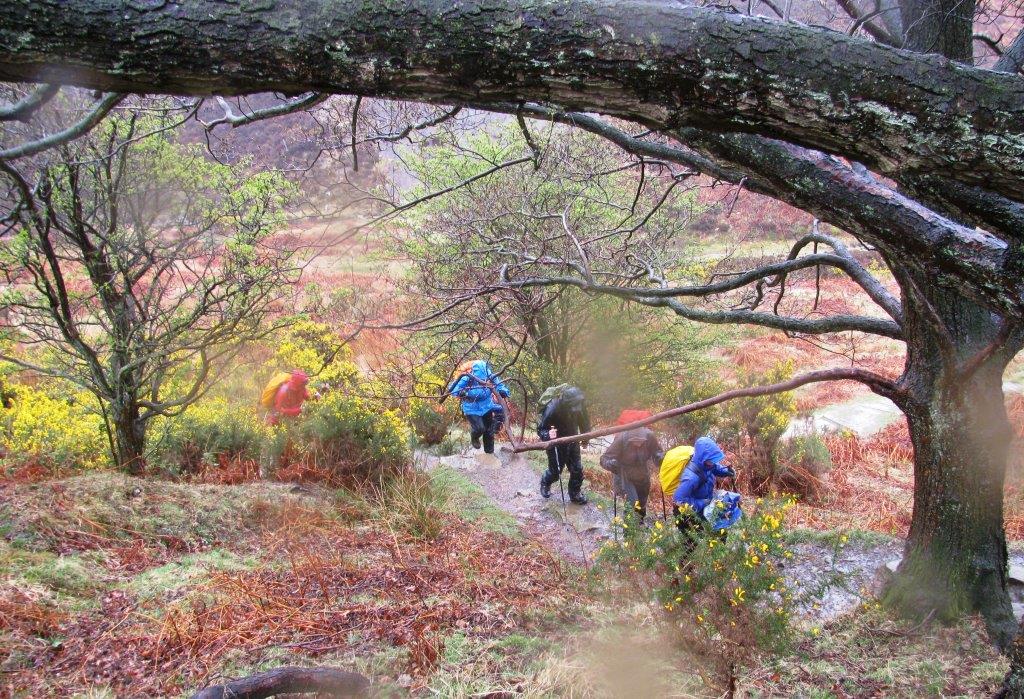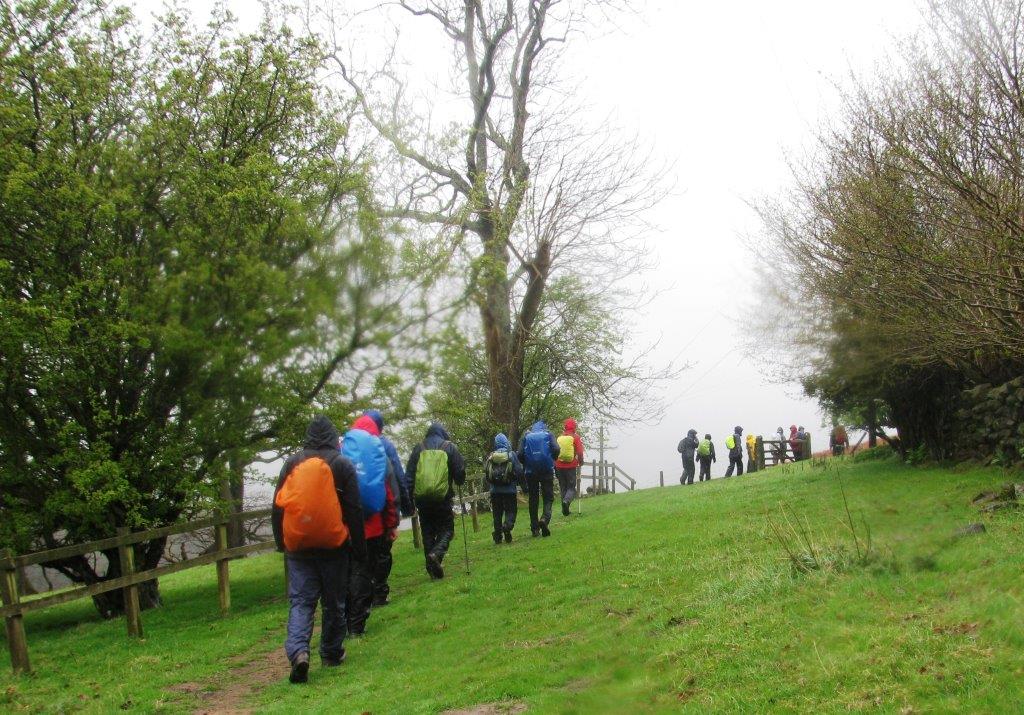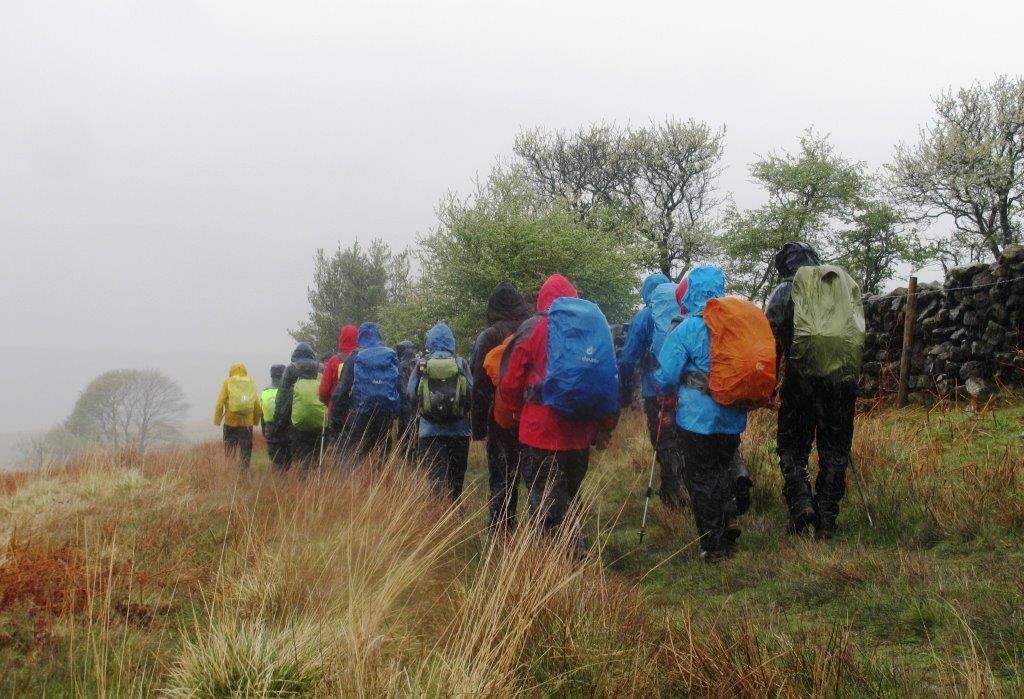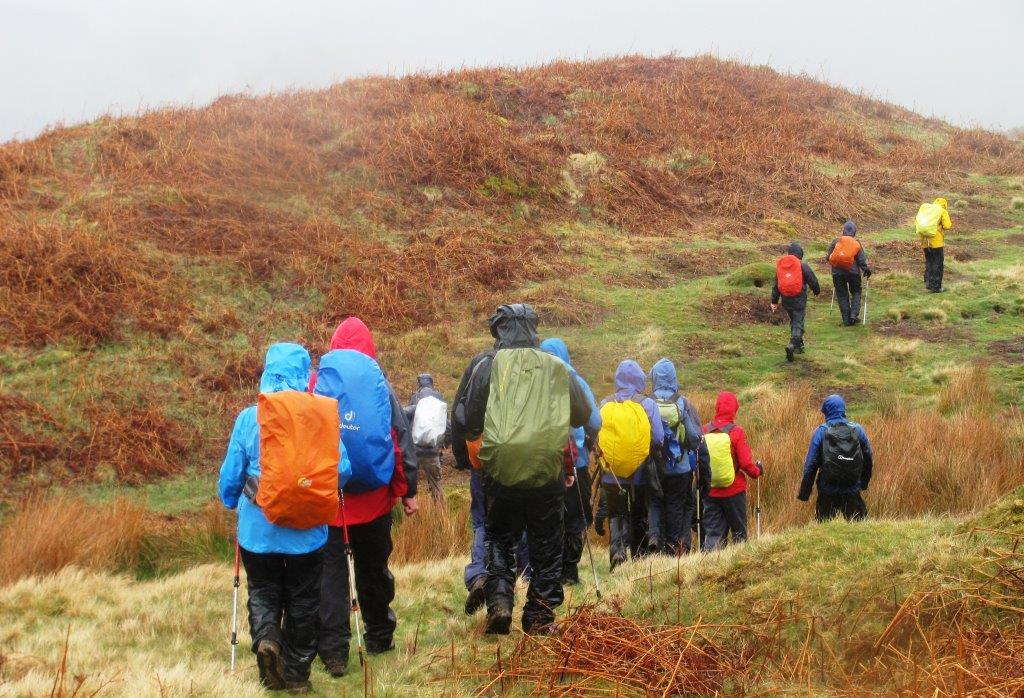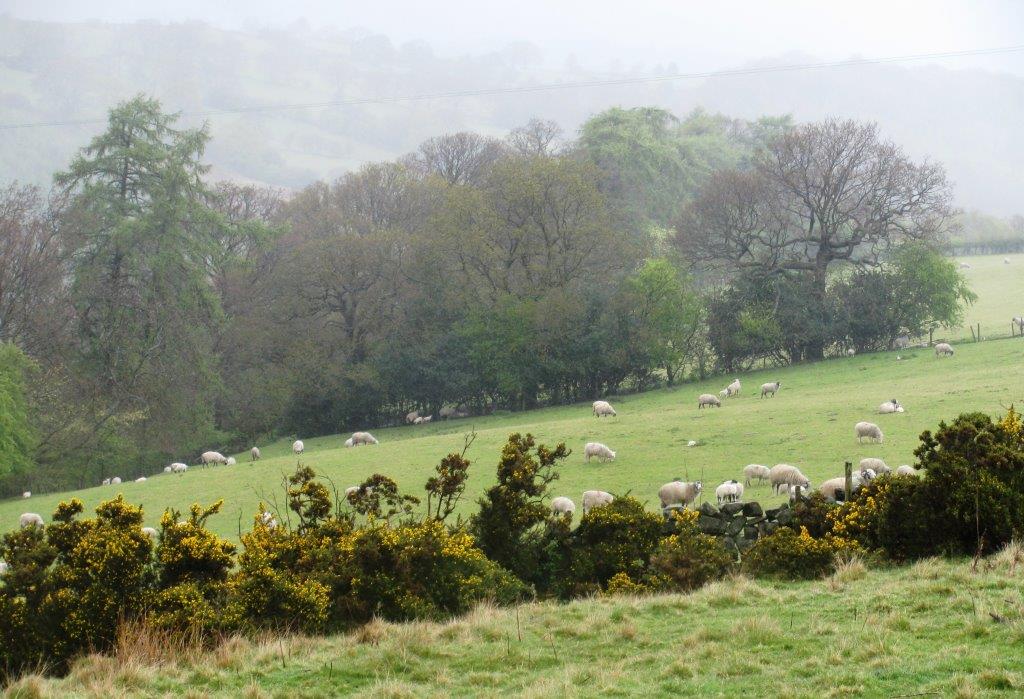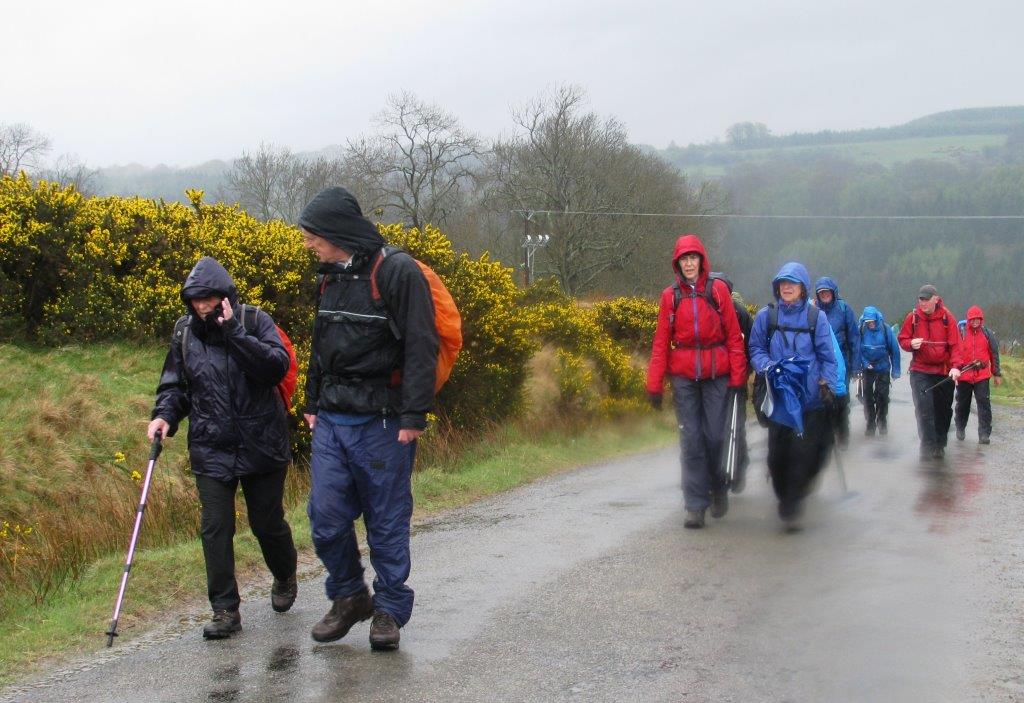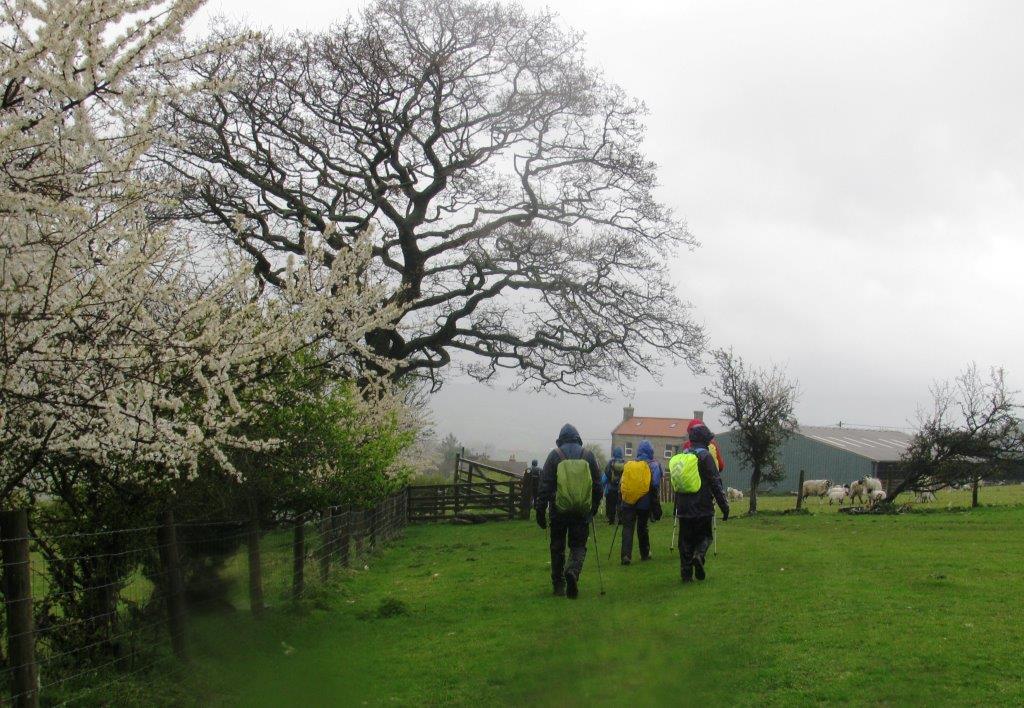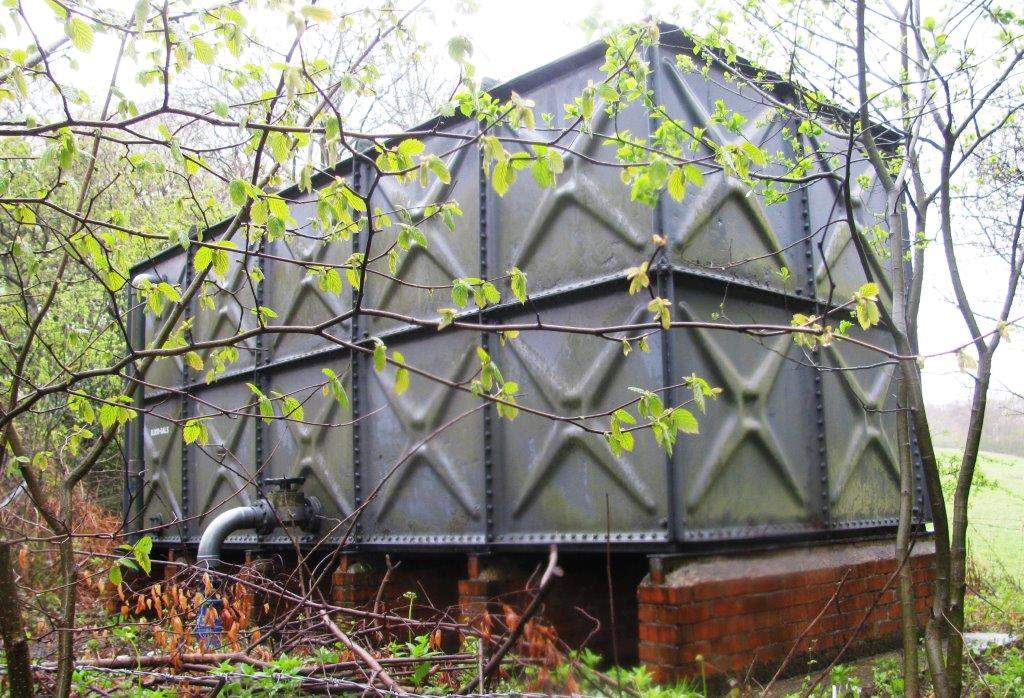 water tank for the steam railway? or for village?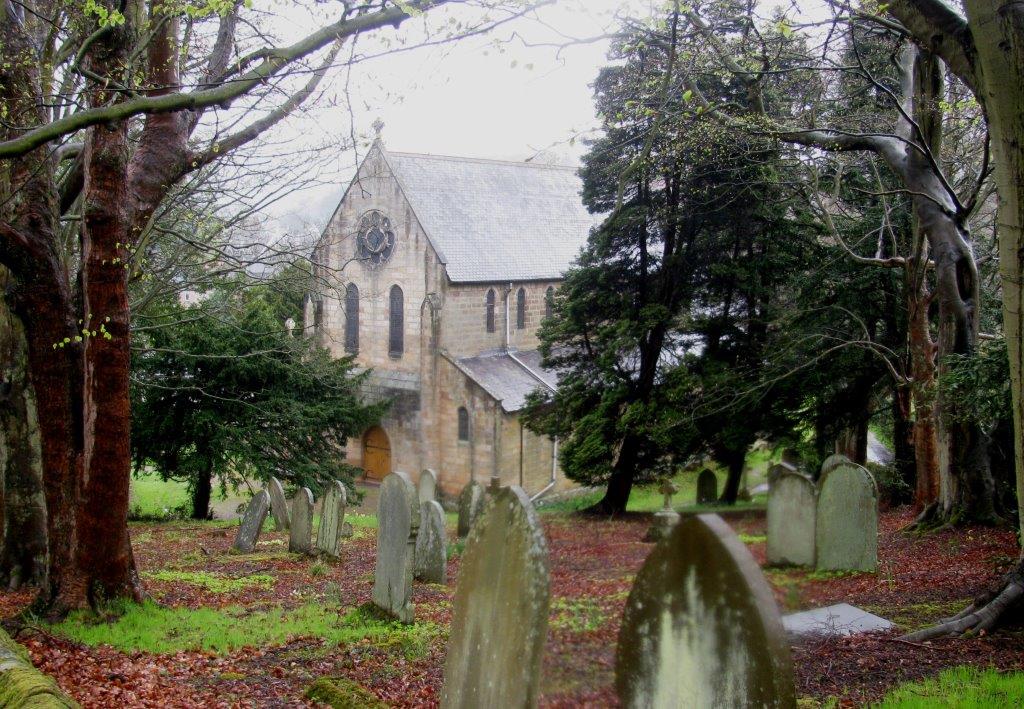 St Matthews Church at Grosmont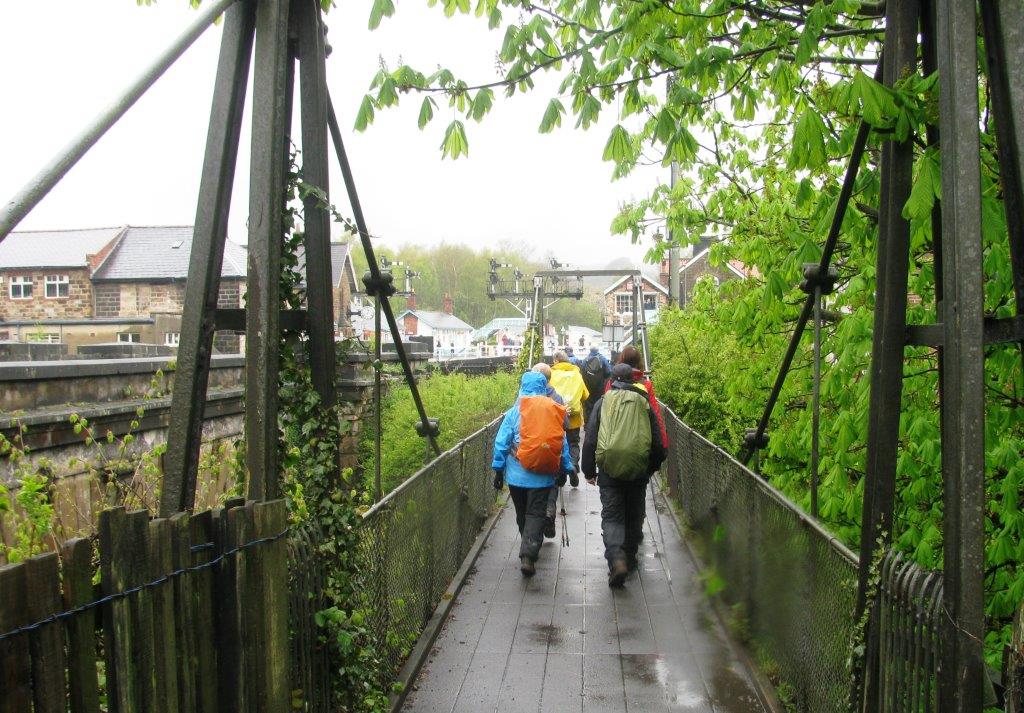 early cable stayed bridge?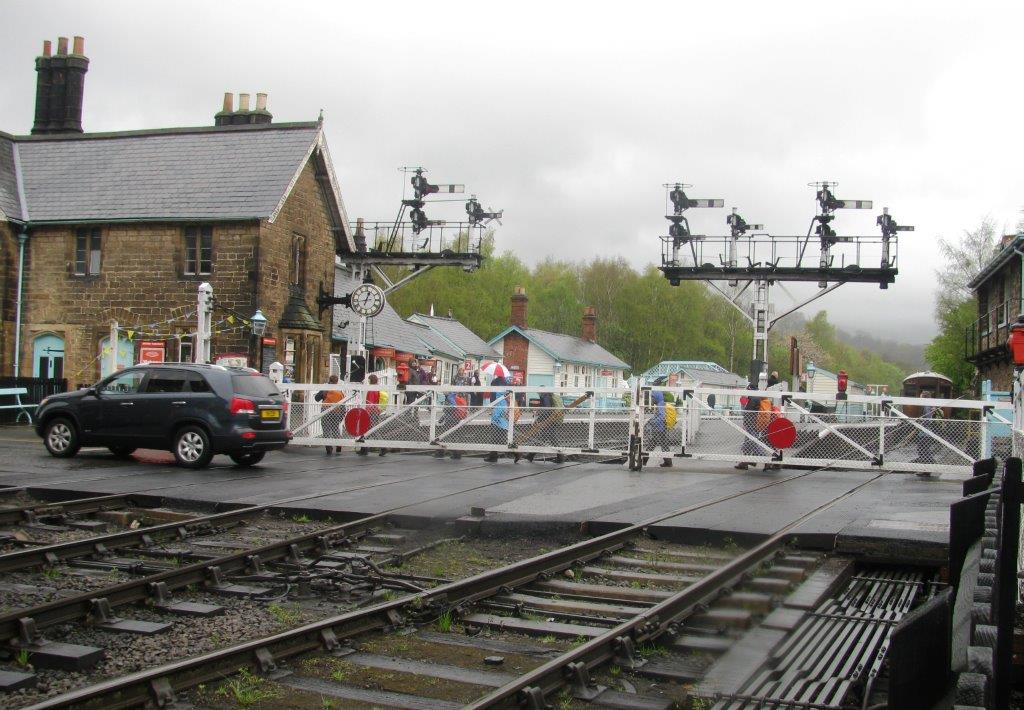 Grosmont Station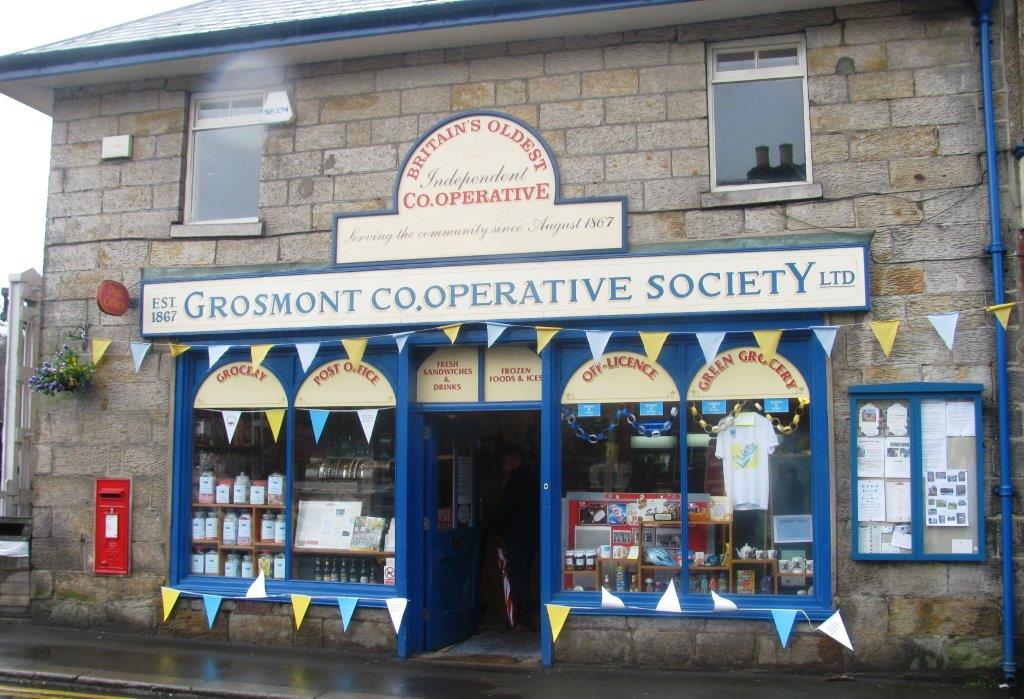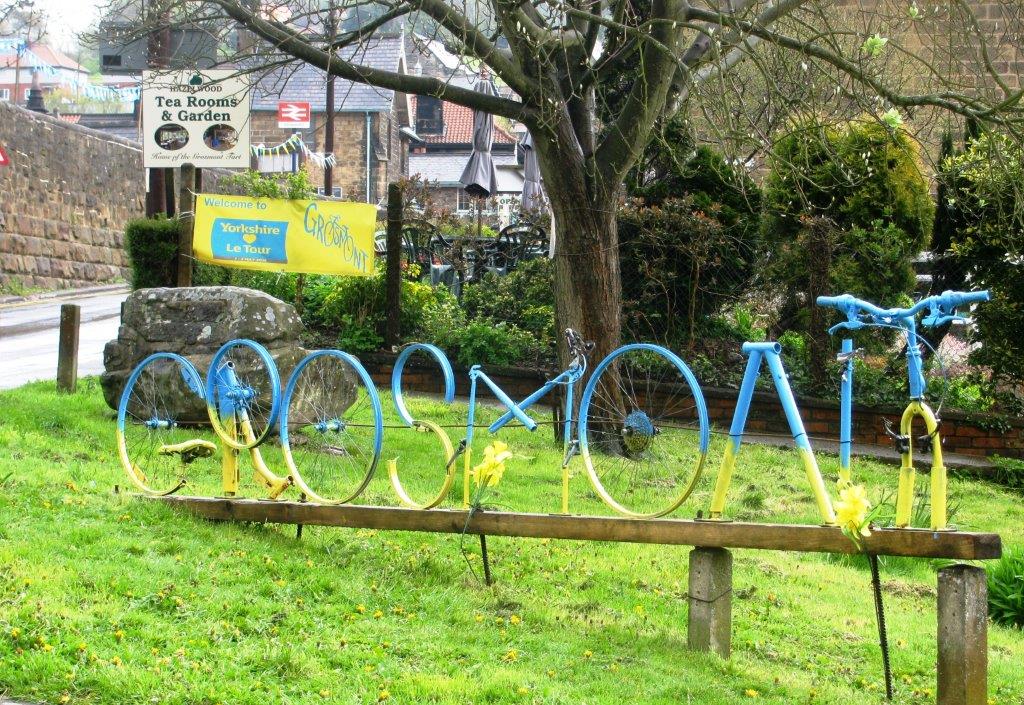 Tour de Yorkshire - passed through here on 1st May 2015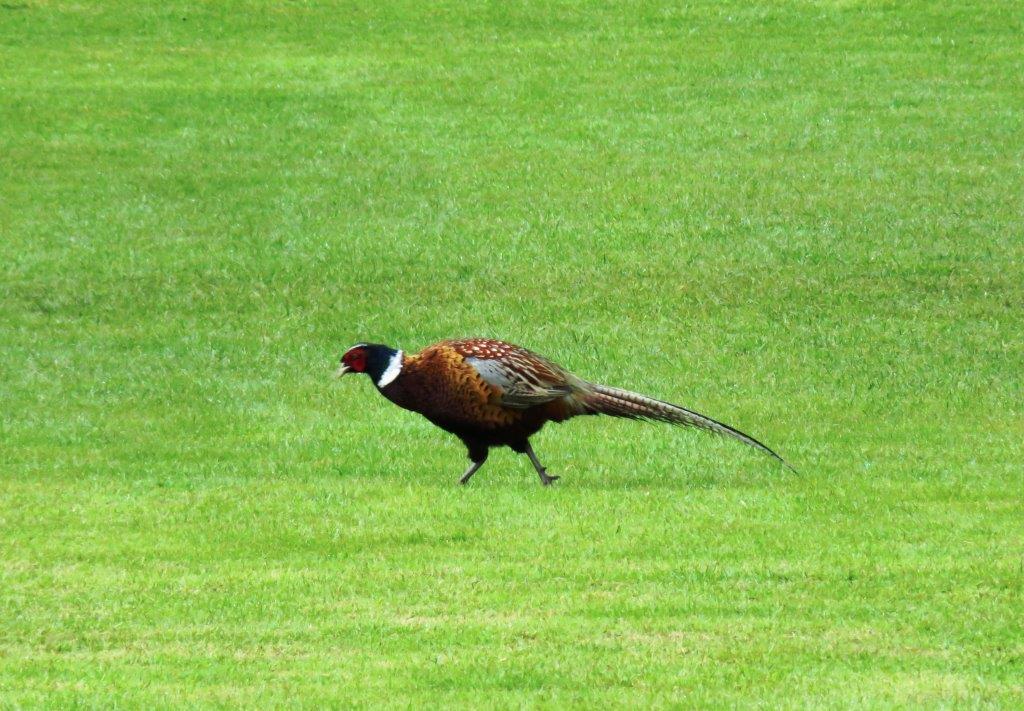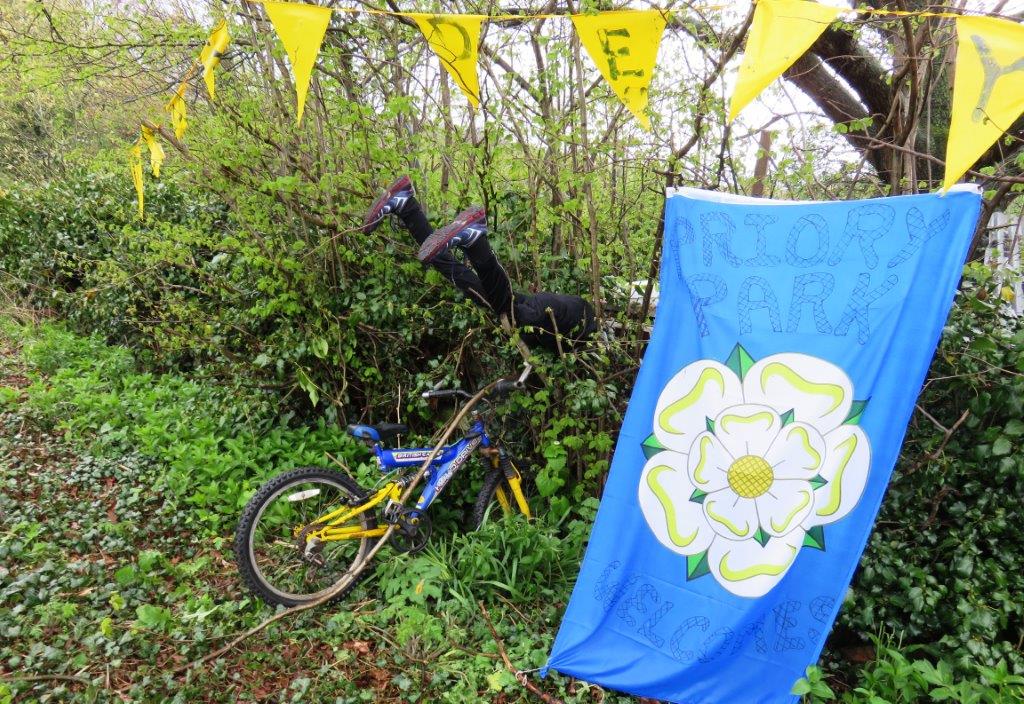 a casualty from the Tour de Yorkshire?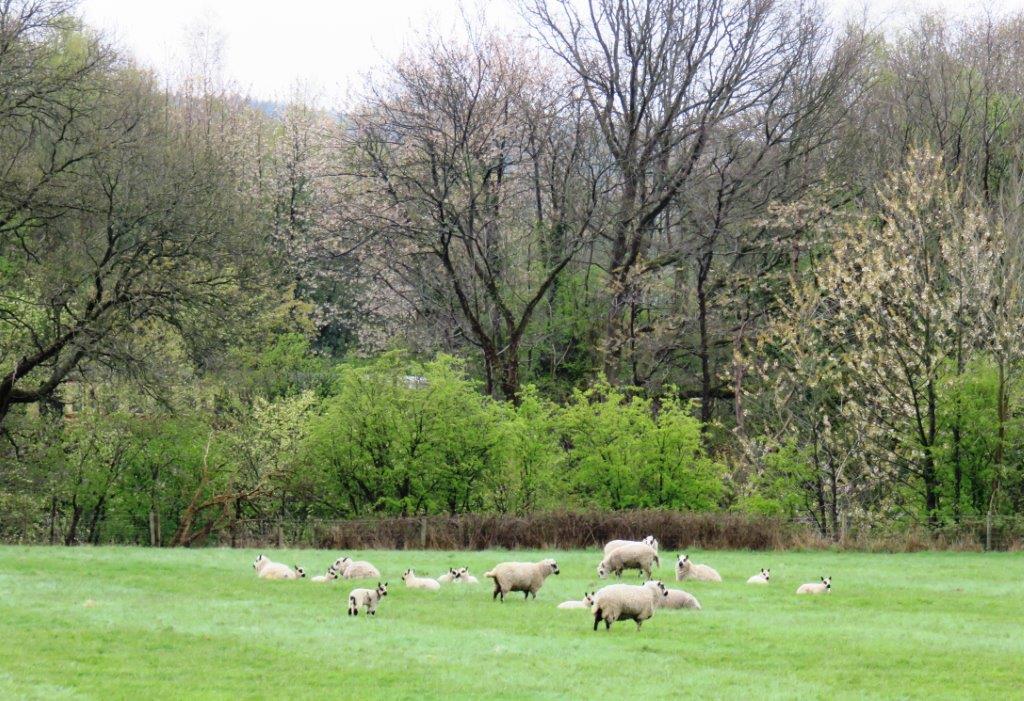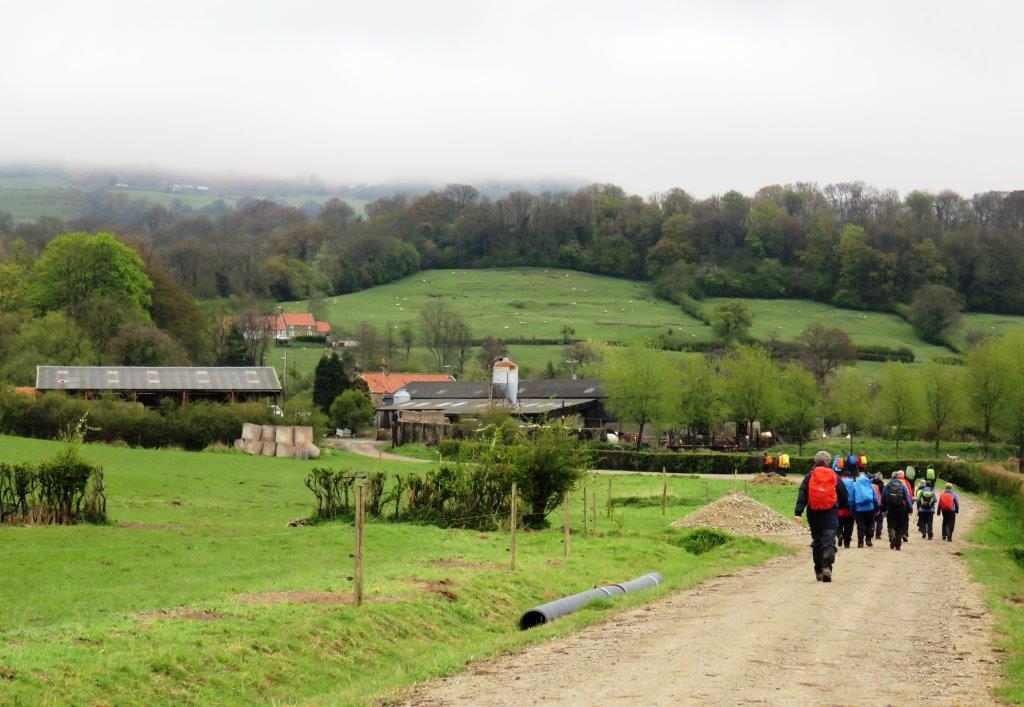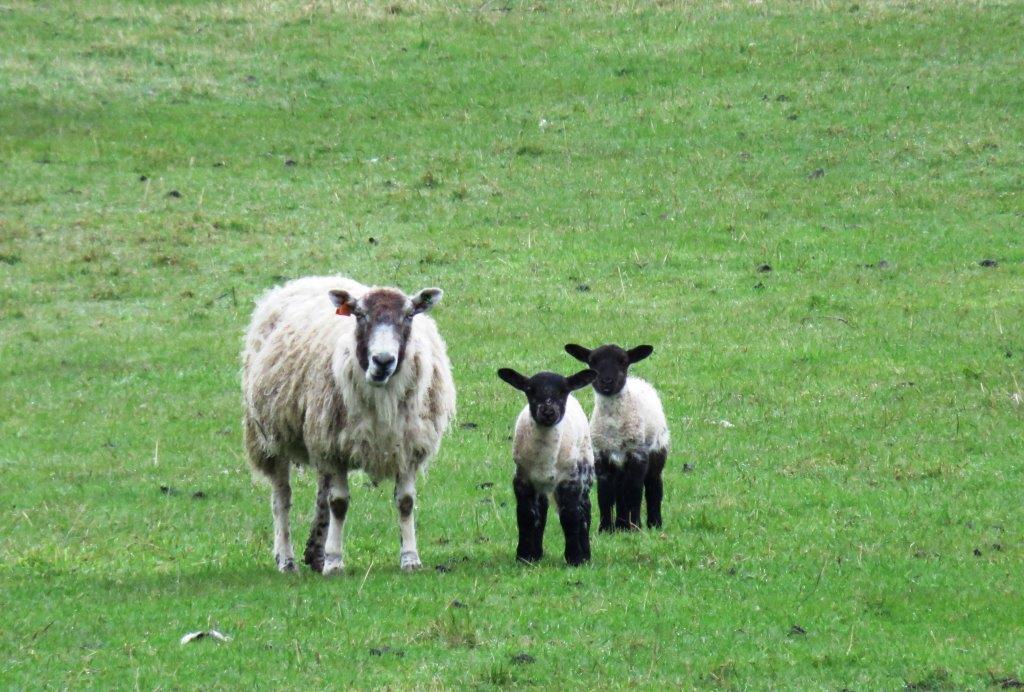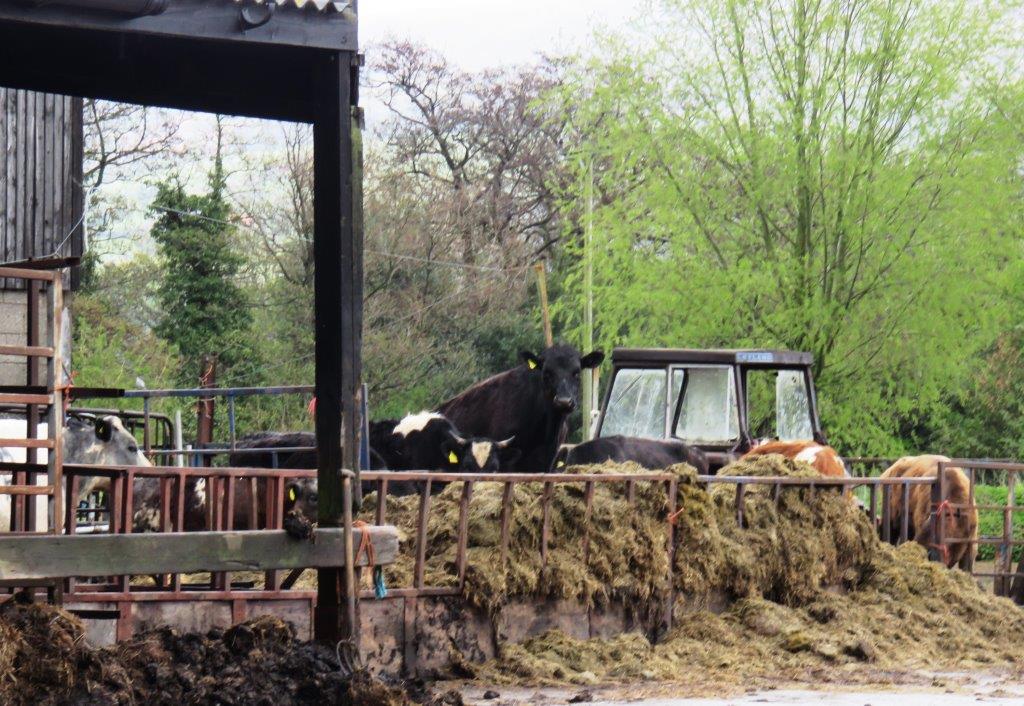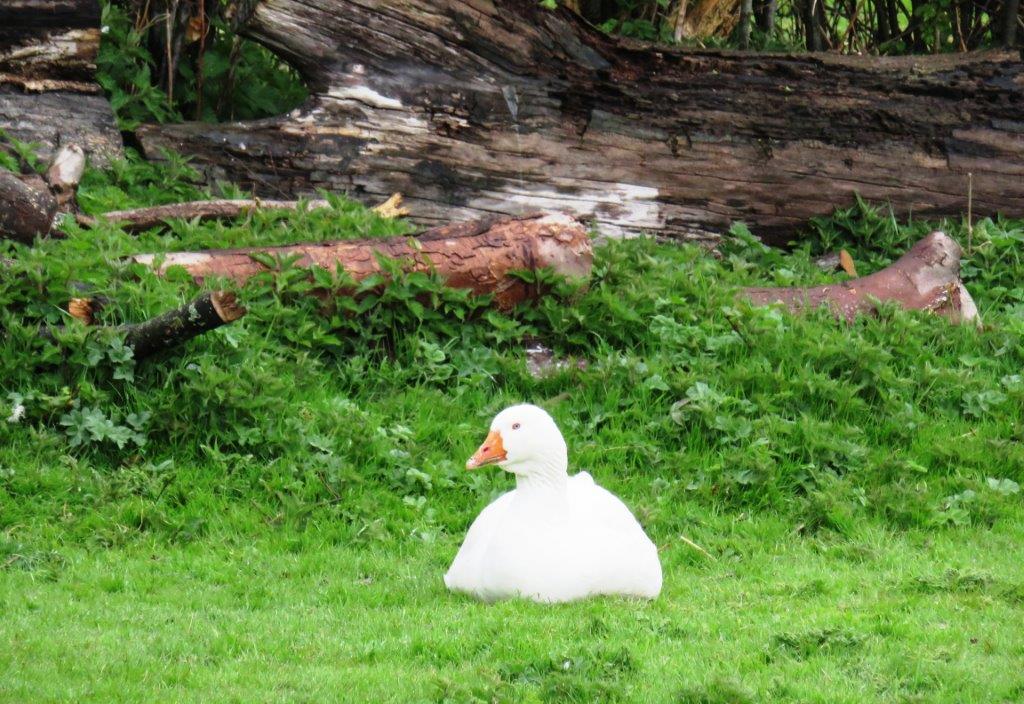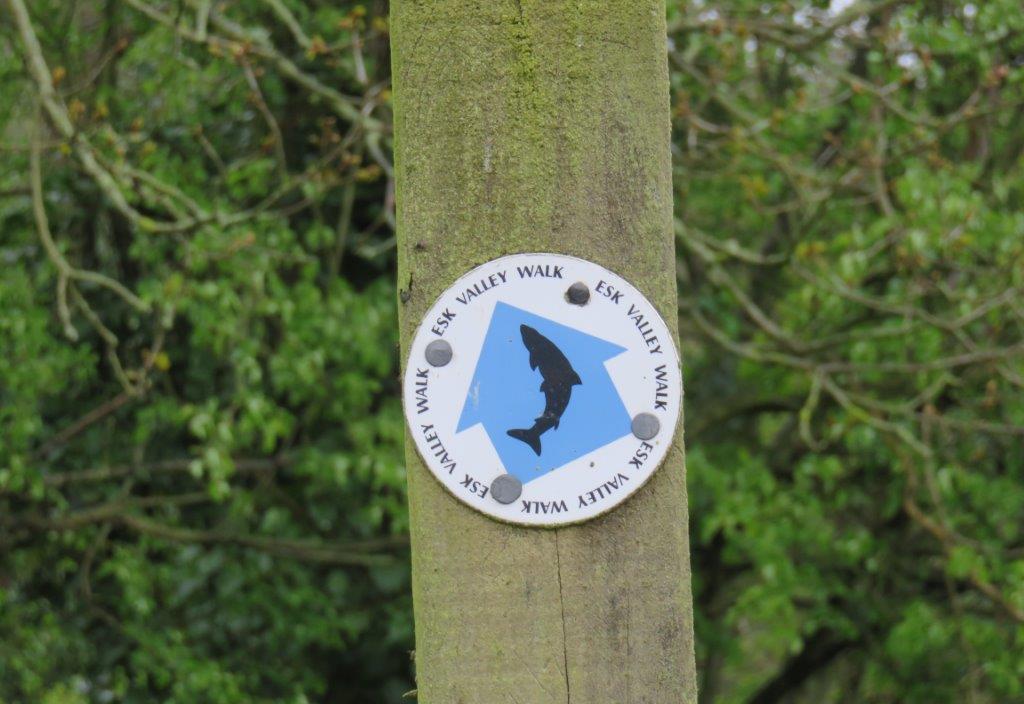 on part of the Esk Valley Walk - a 37 mile walk from Castleton to Whitby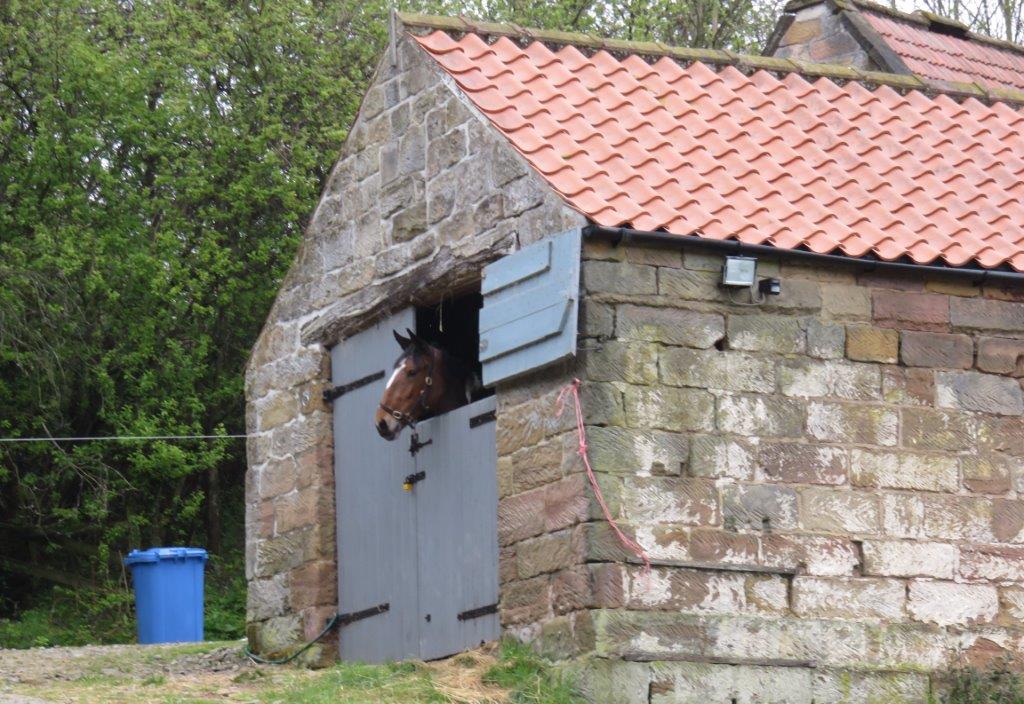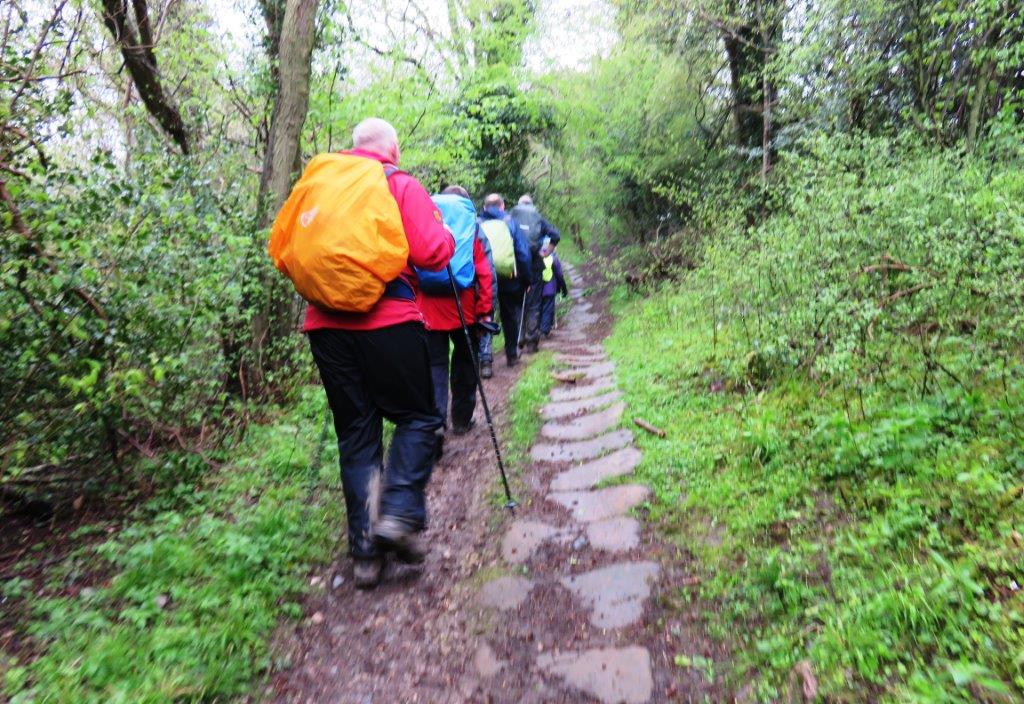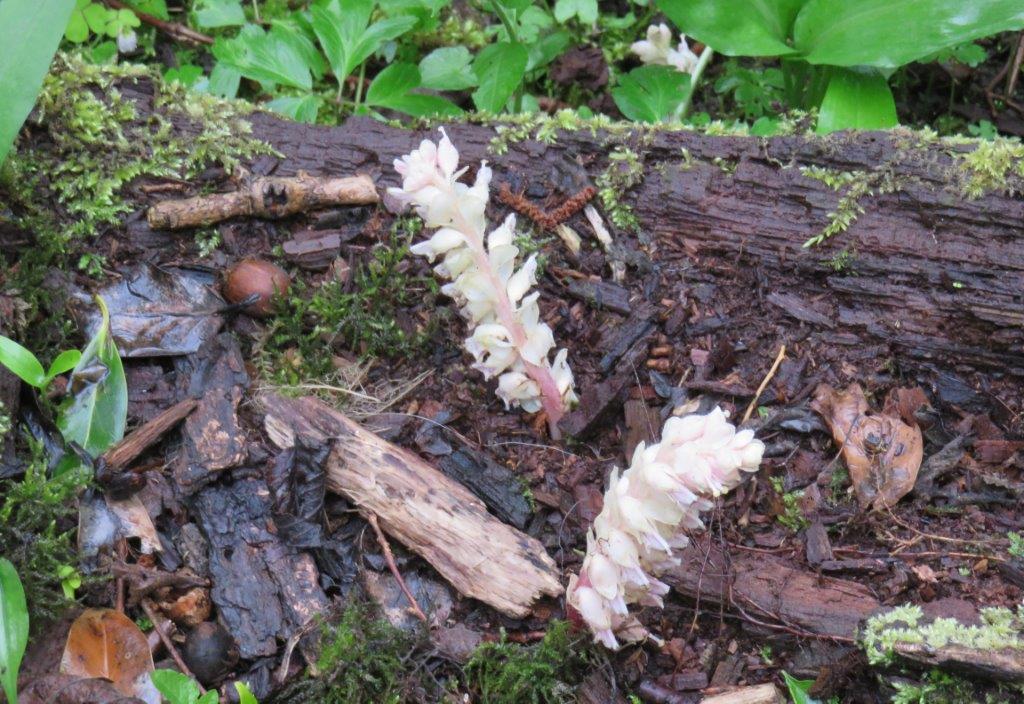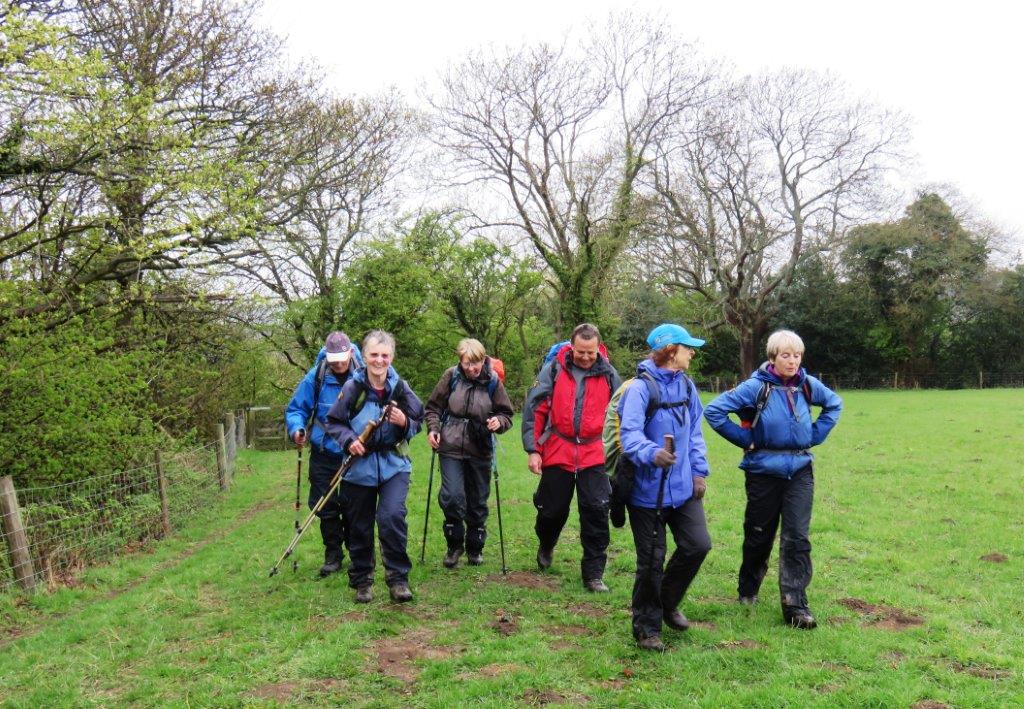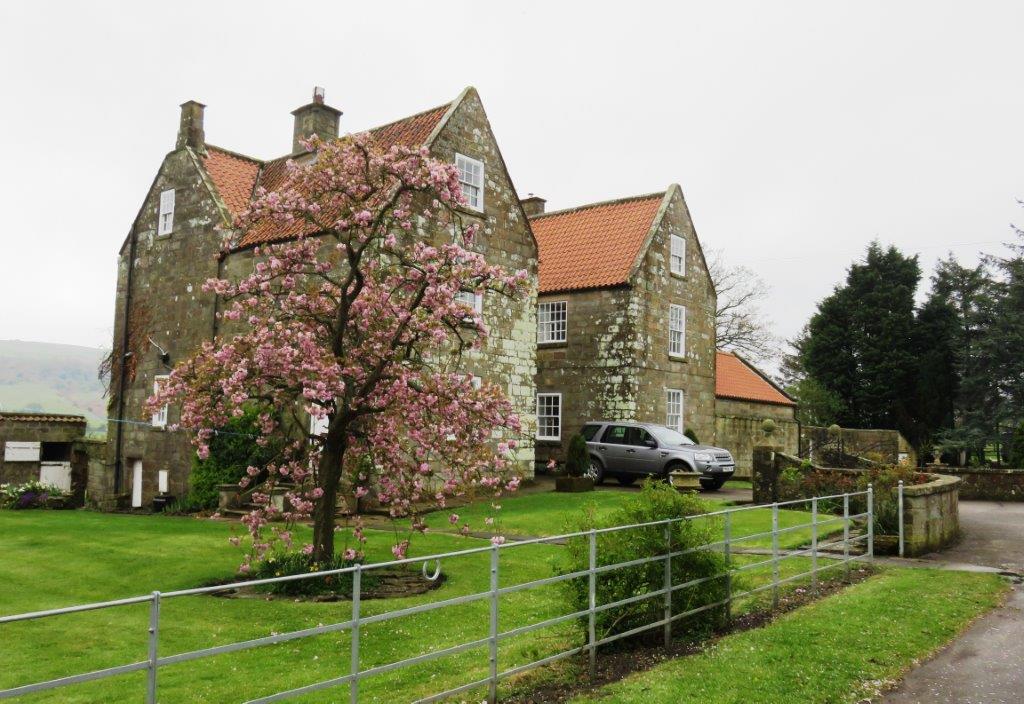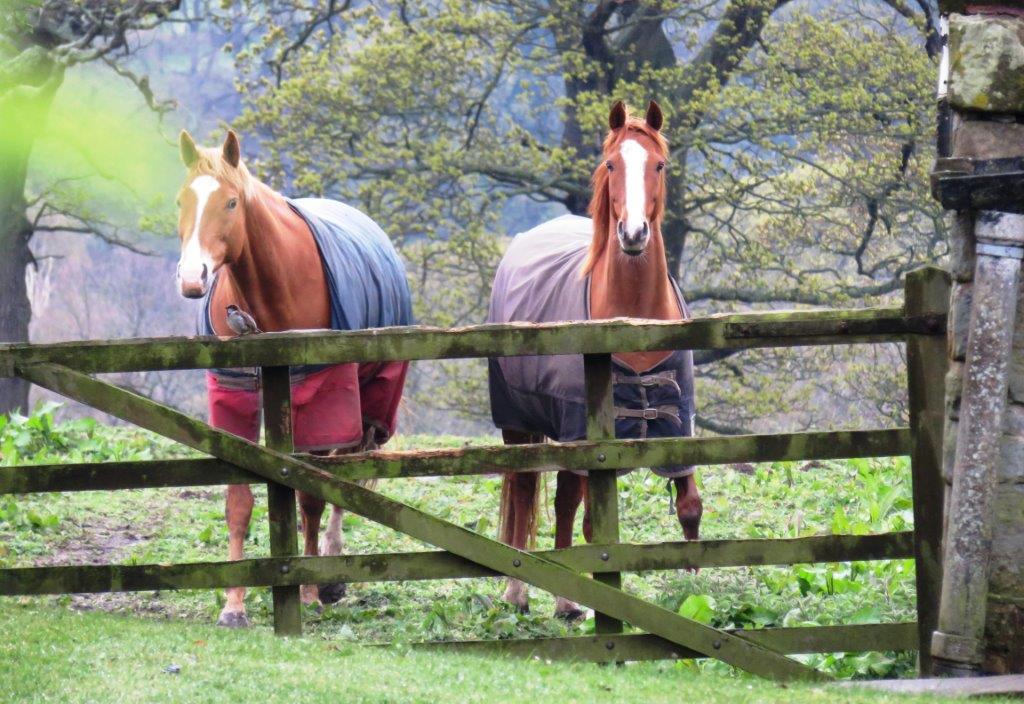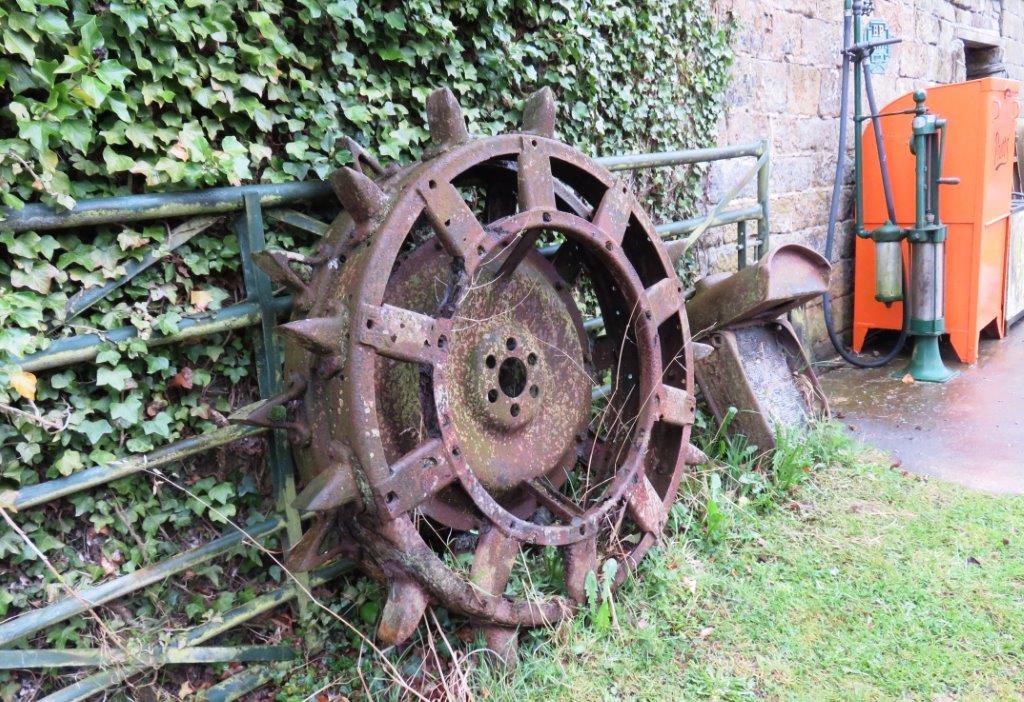 steel spiked wheels for tractors - are these still used?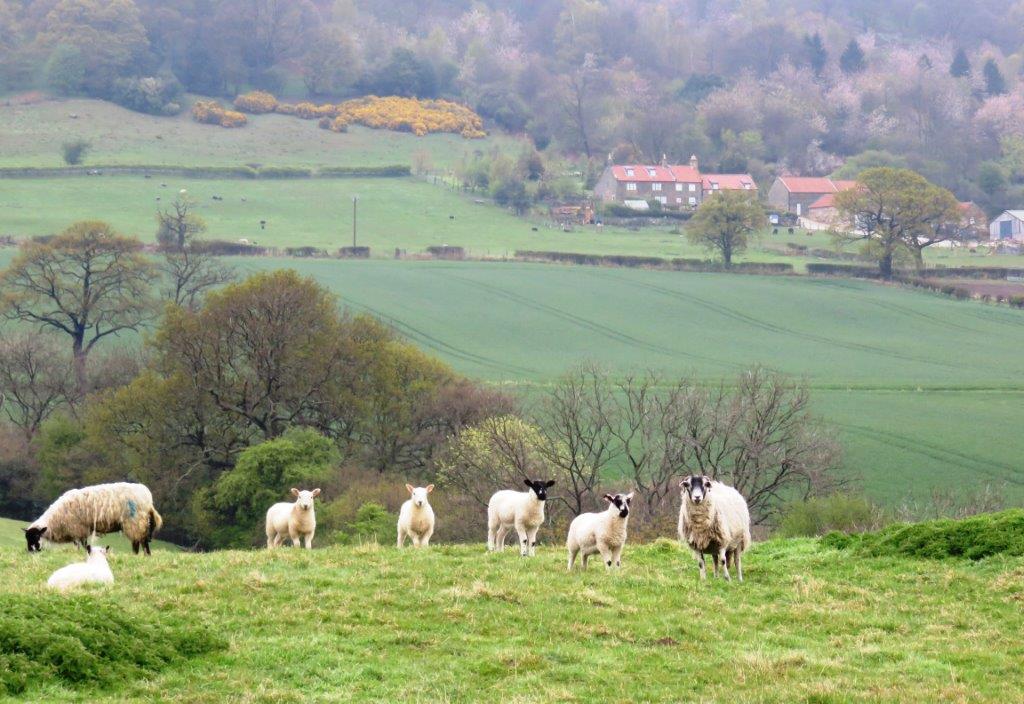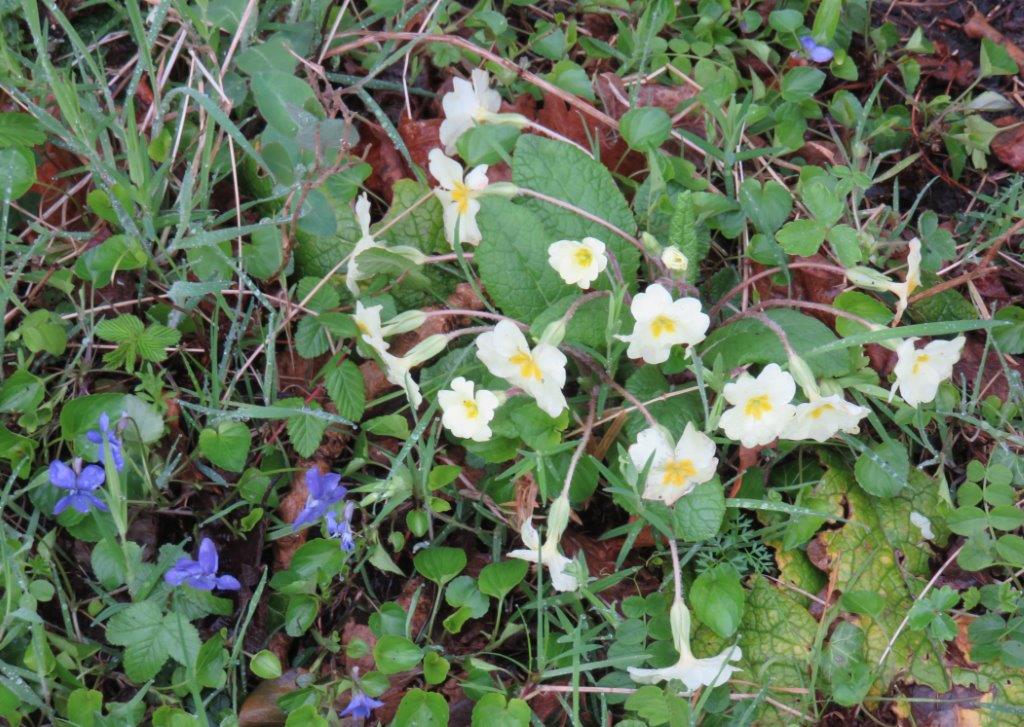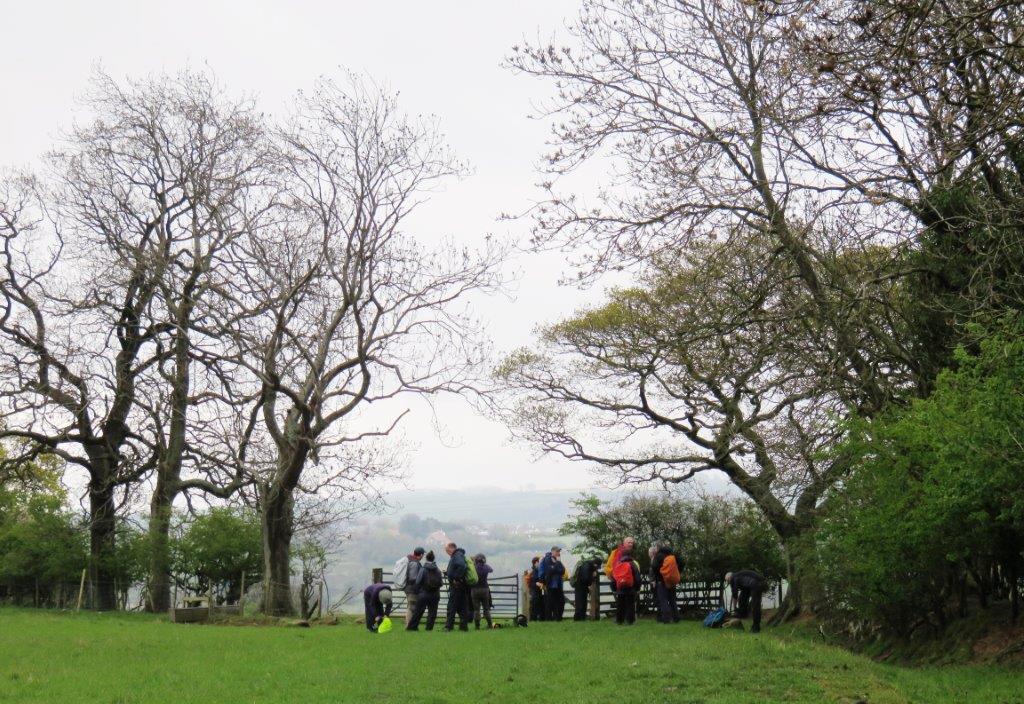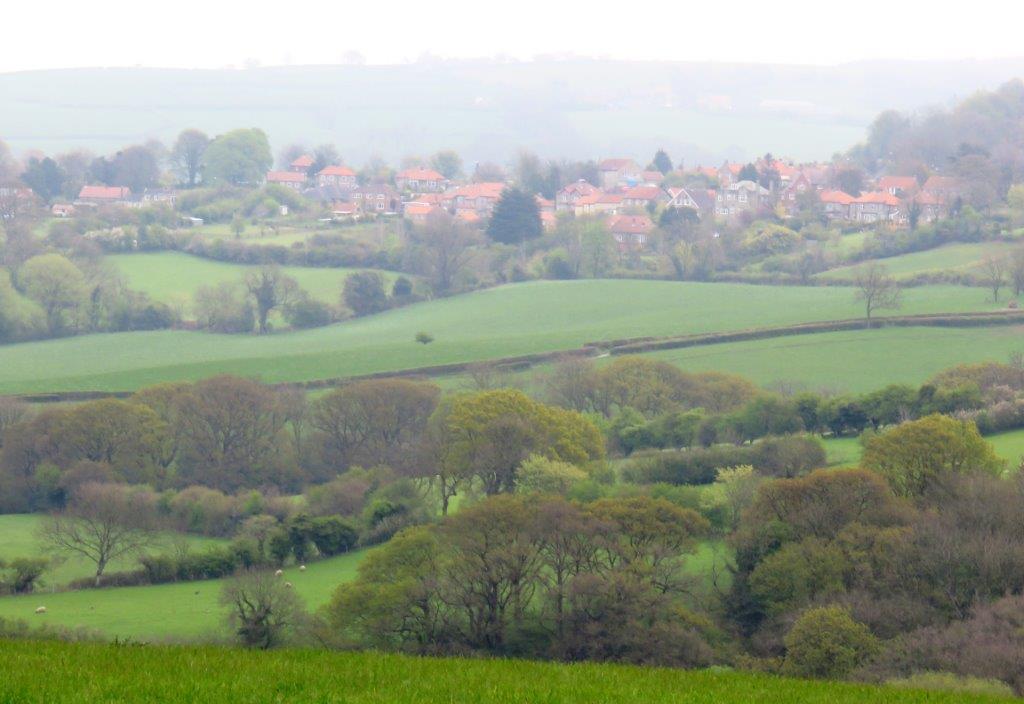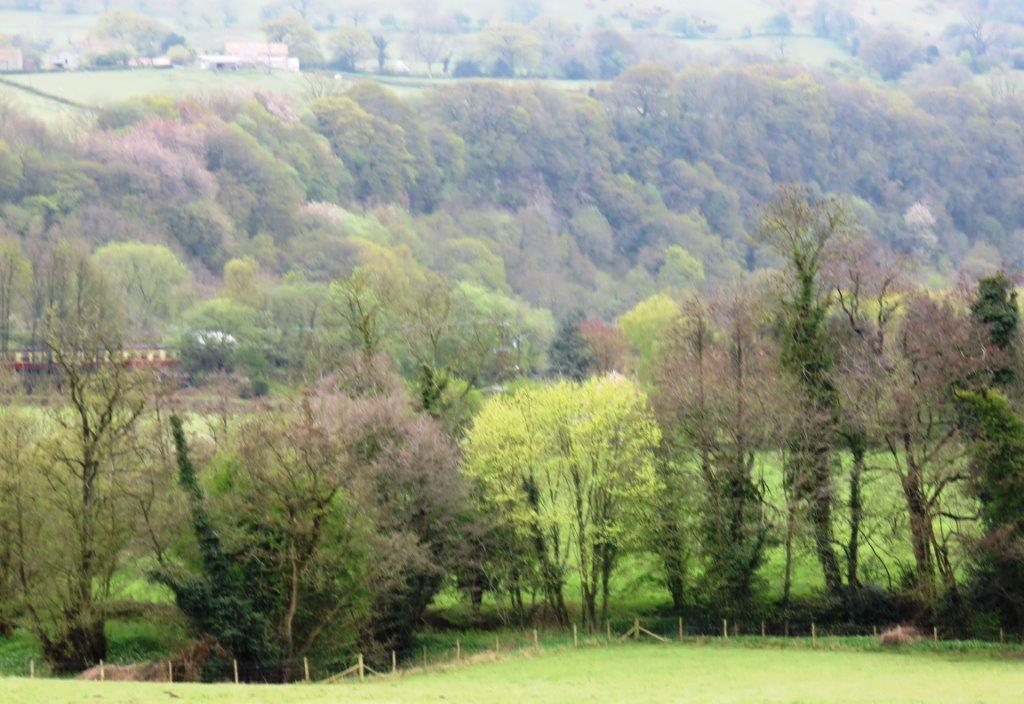 a glimpse of the steam train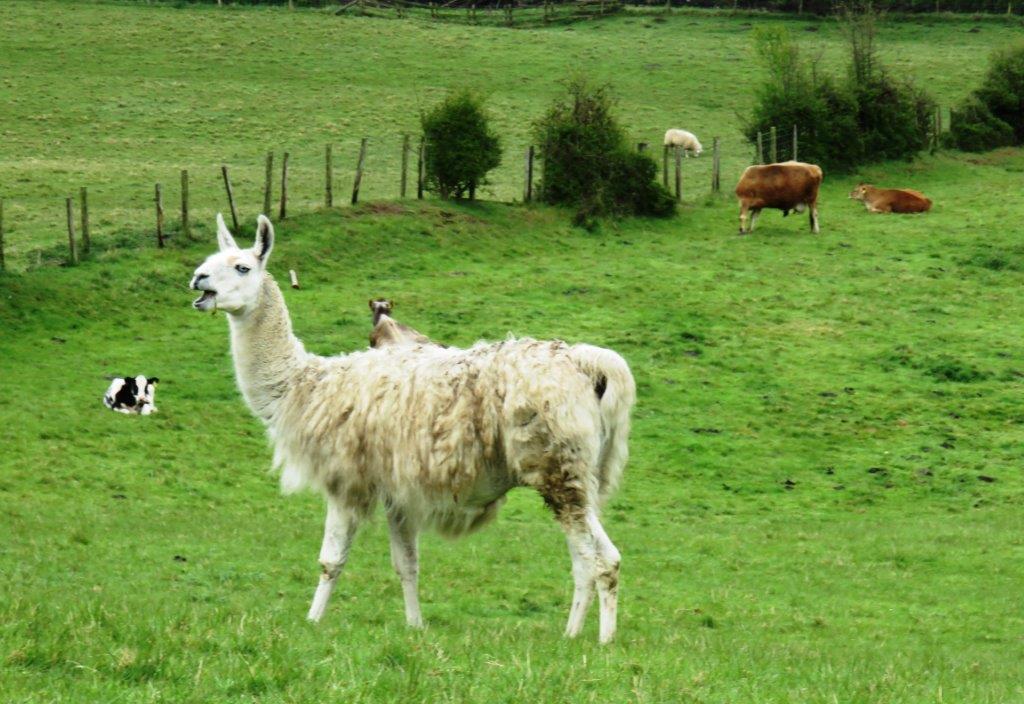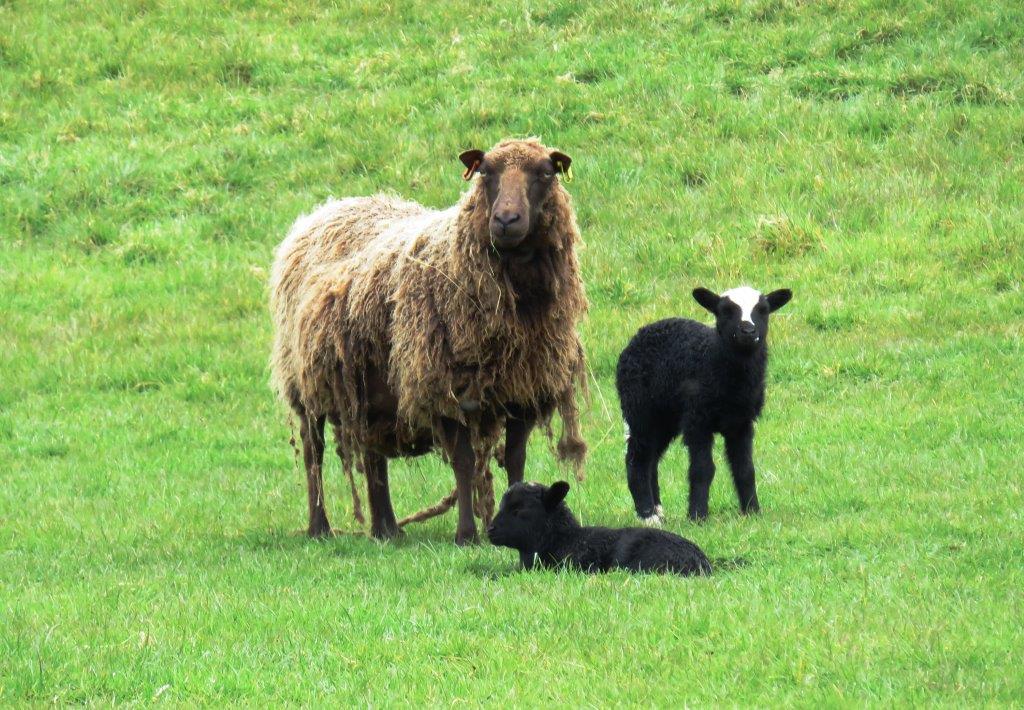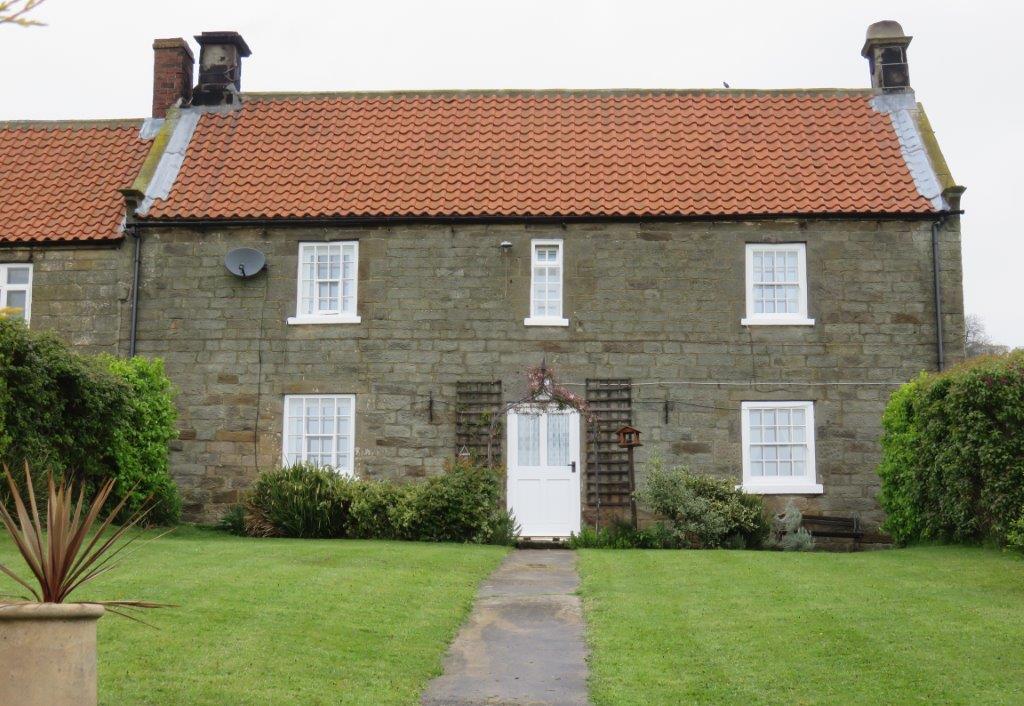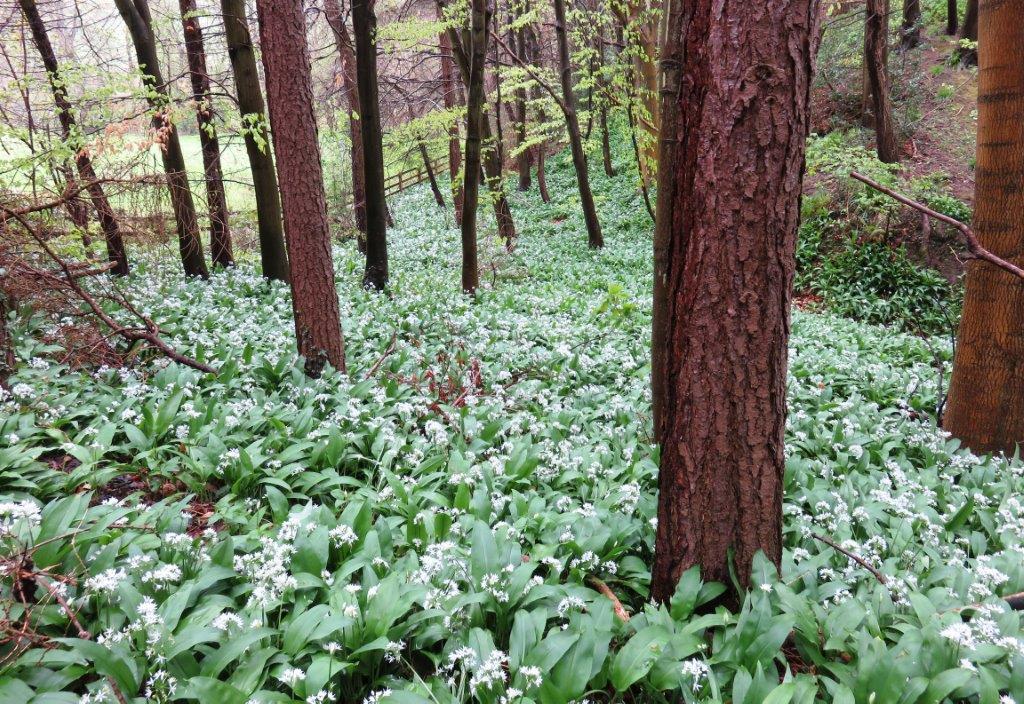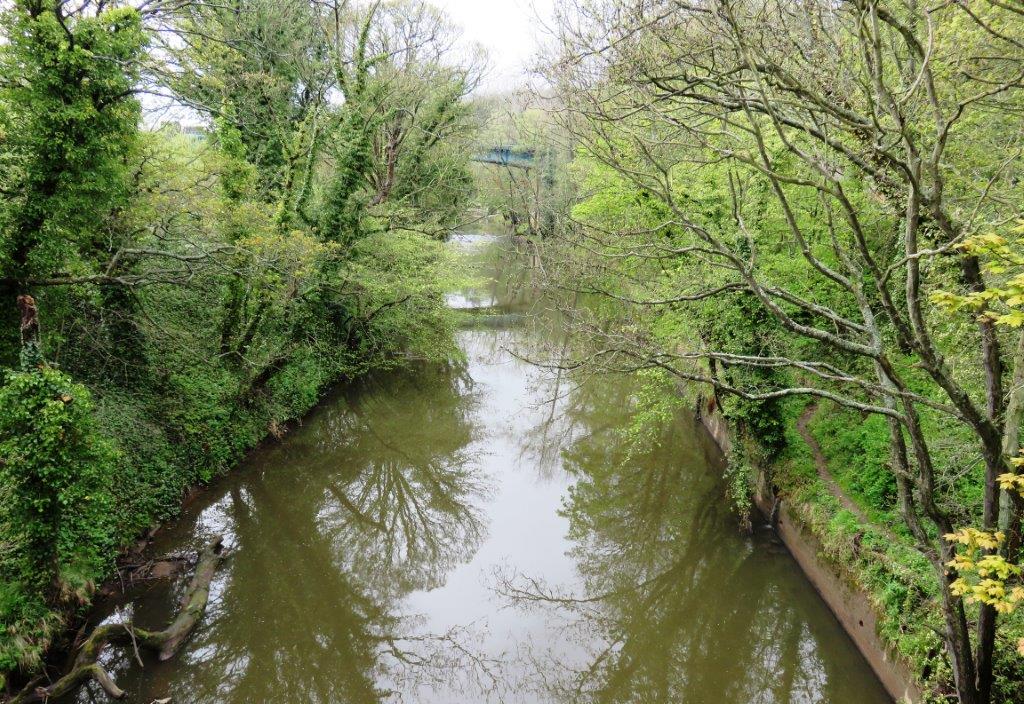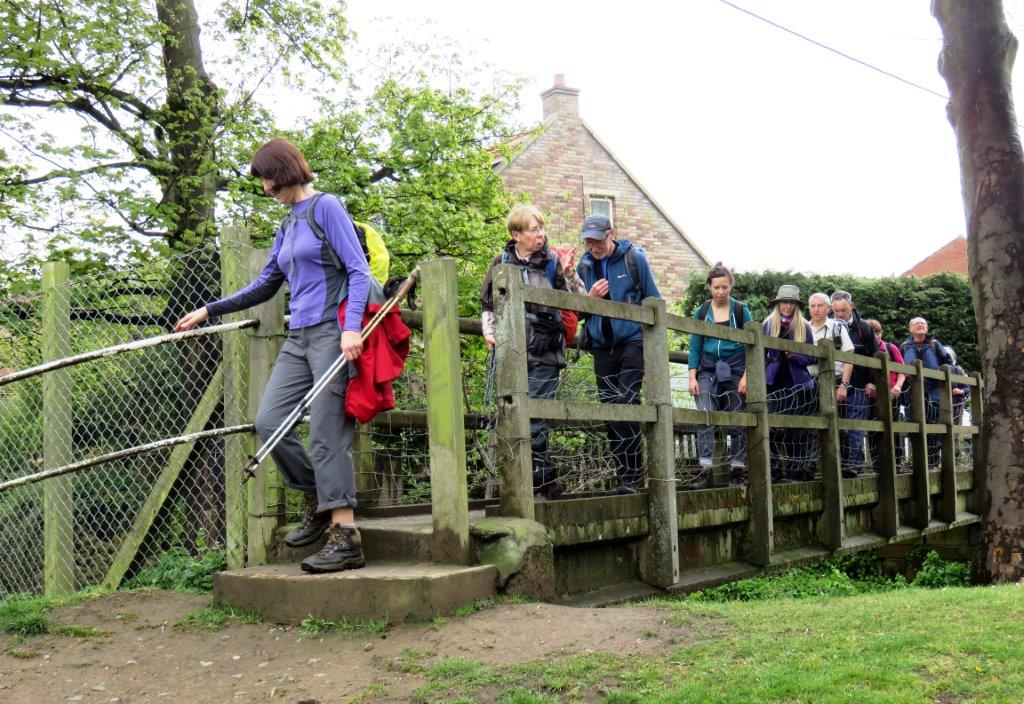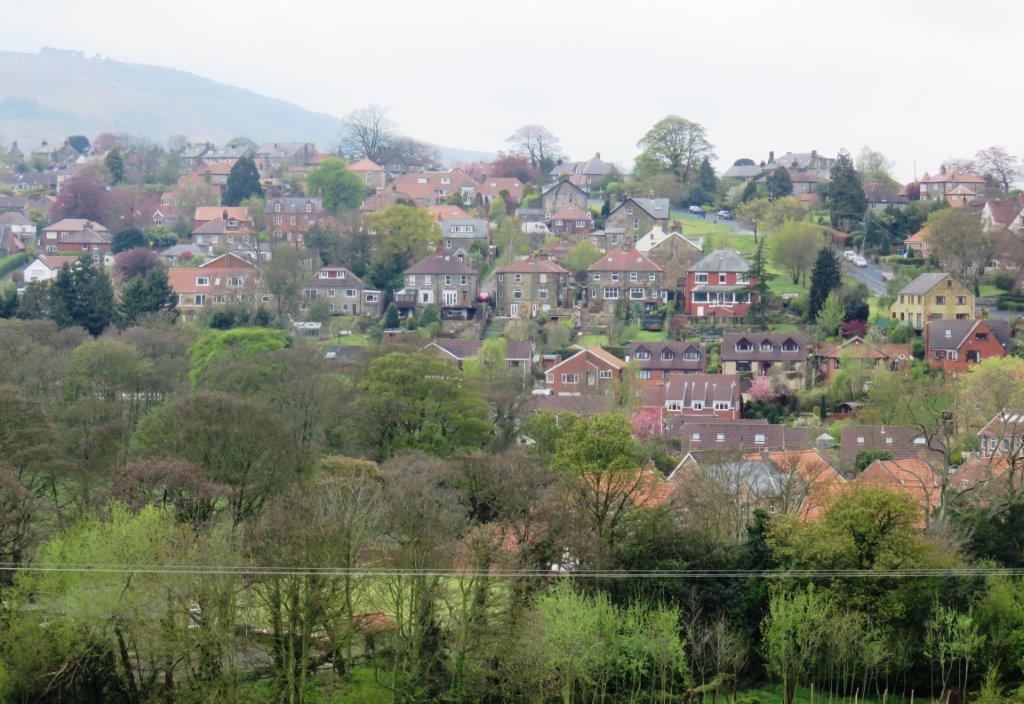 a view back of Sleights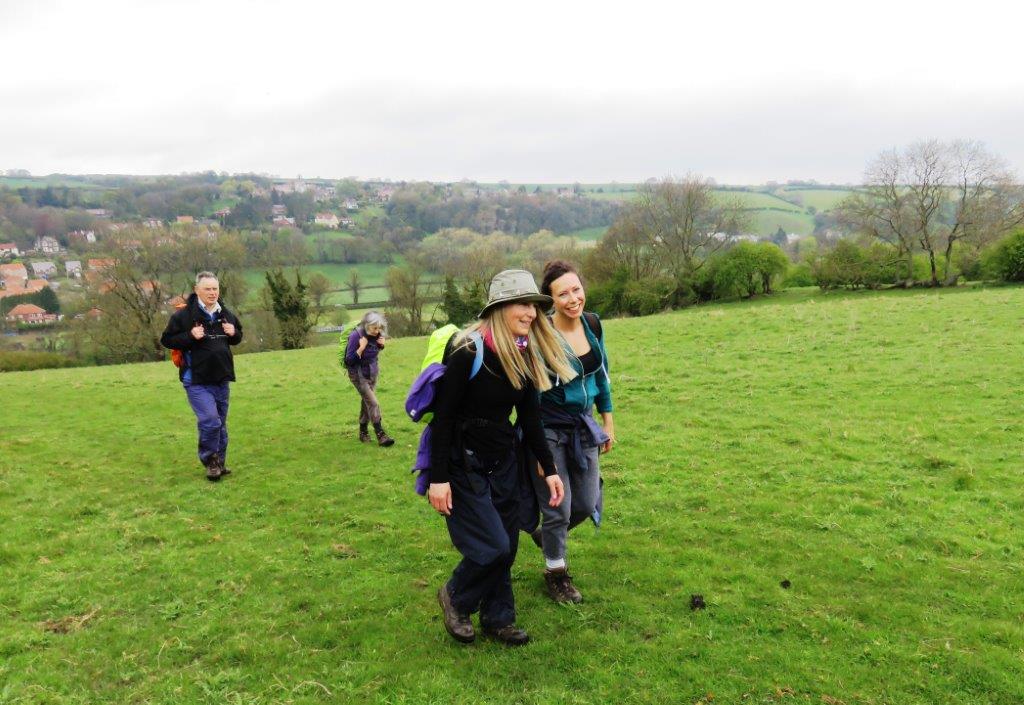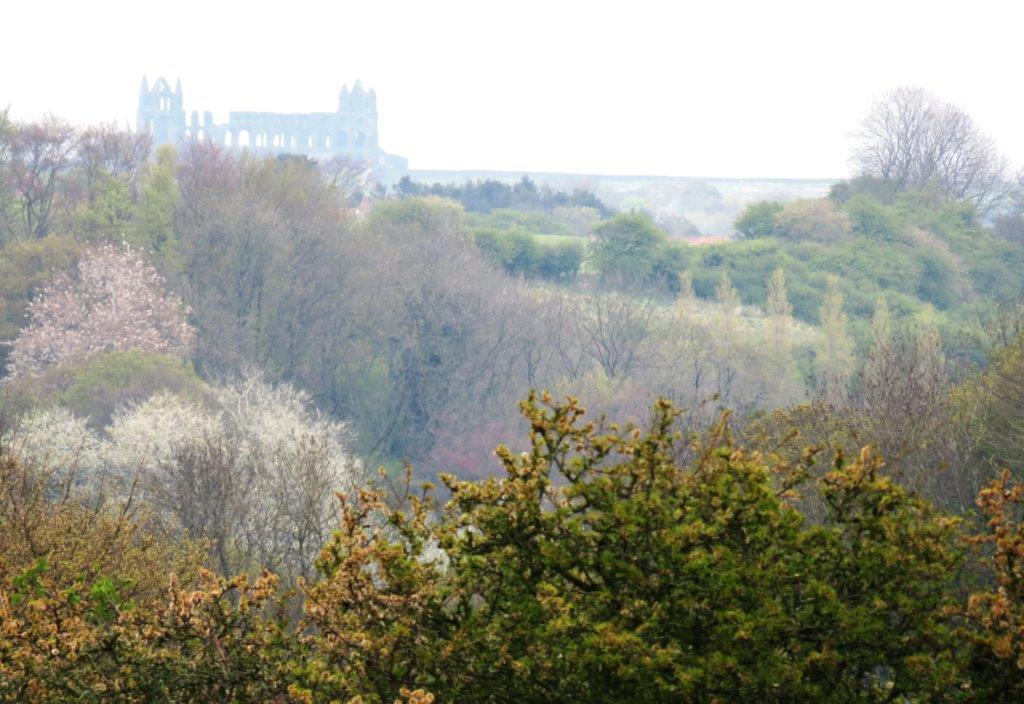 the ruins of Whitby Abbey destroyed by Henry VIII in 1540 (an earlier Abbey on the same site was destroyed earlier by the Vikings)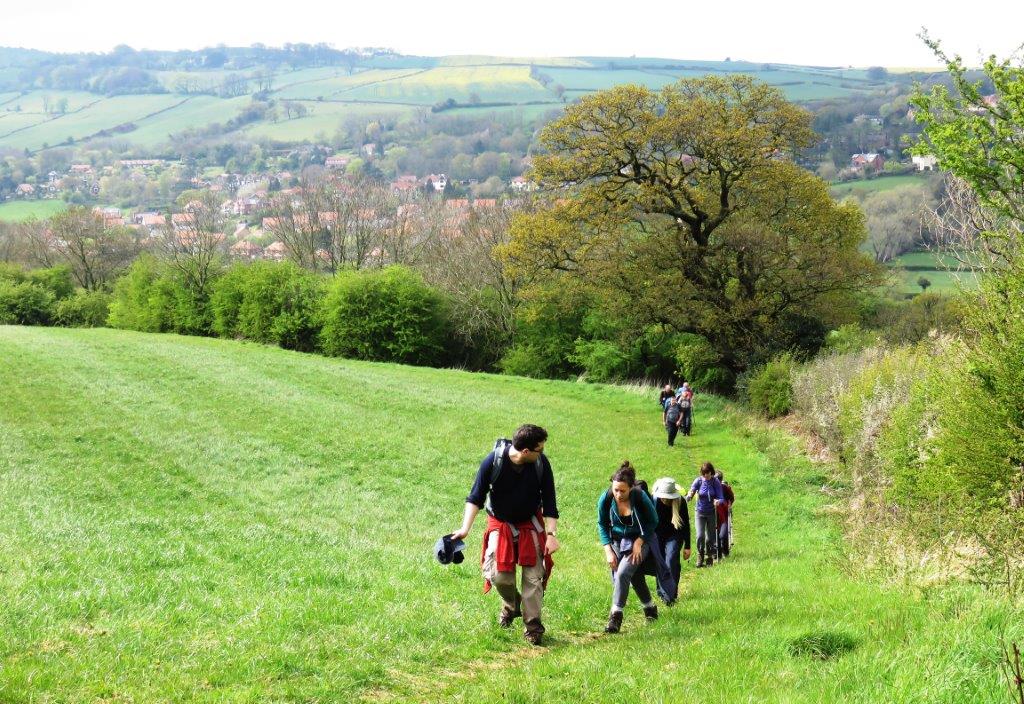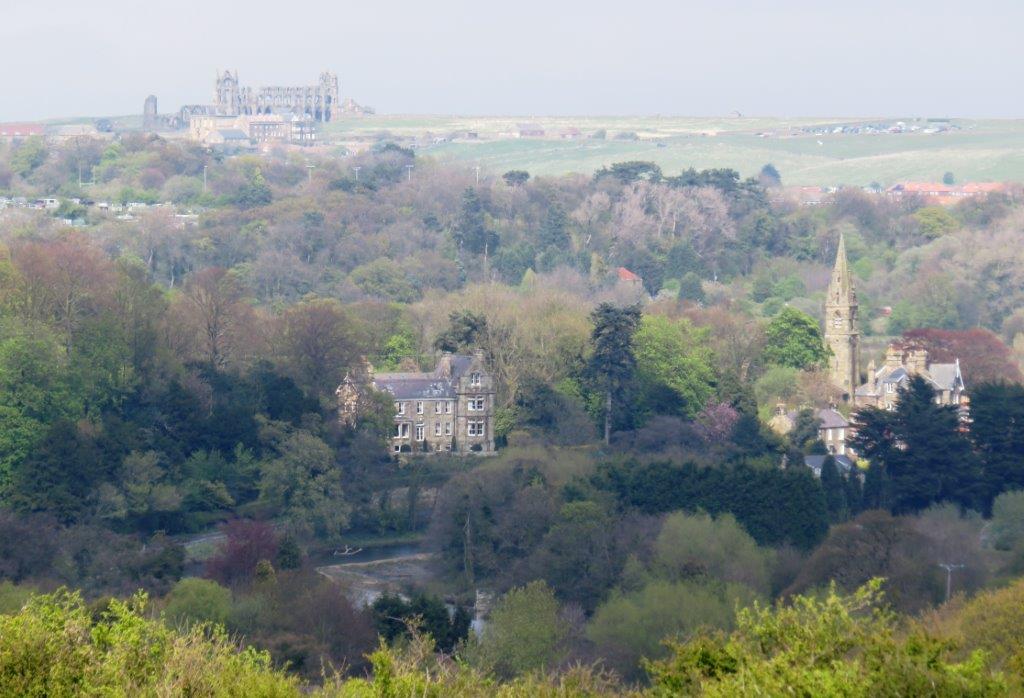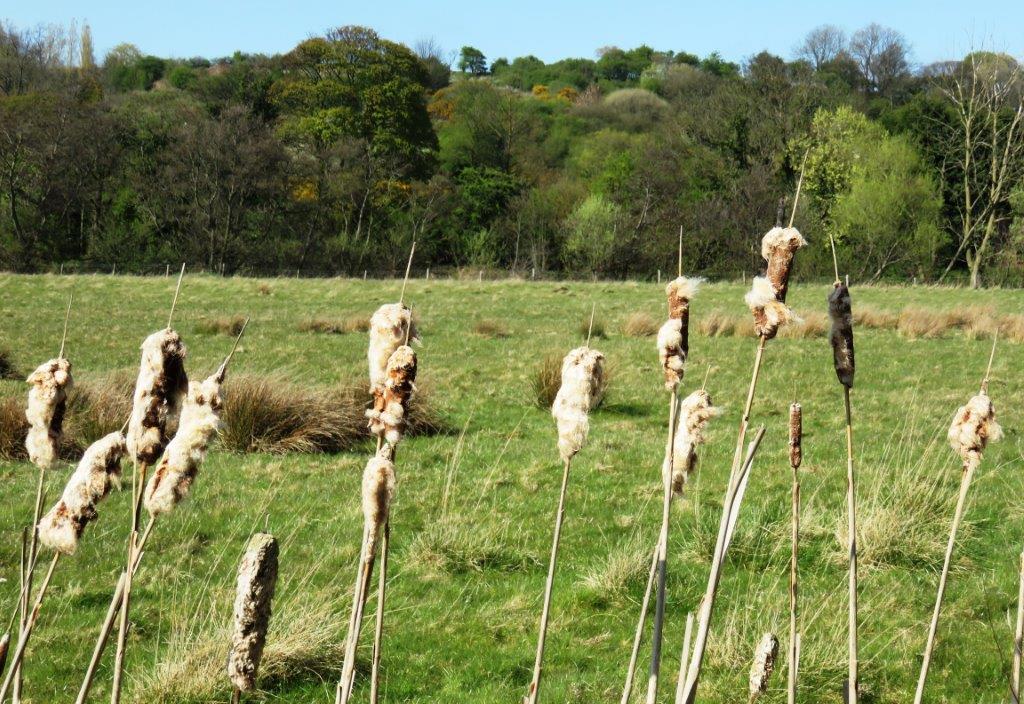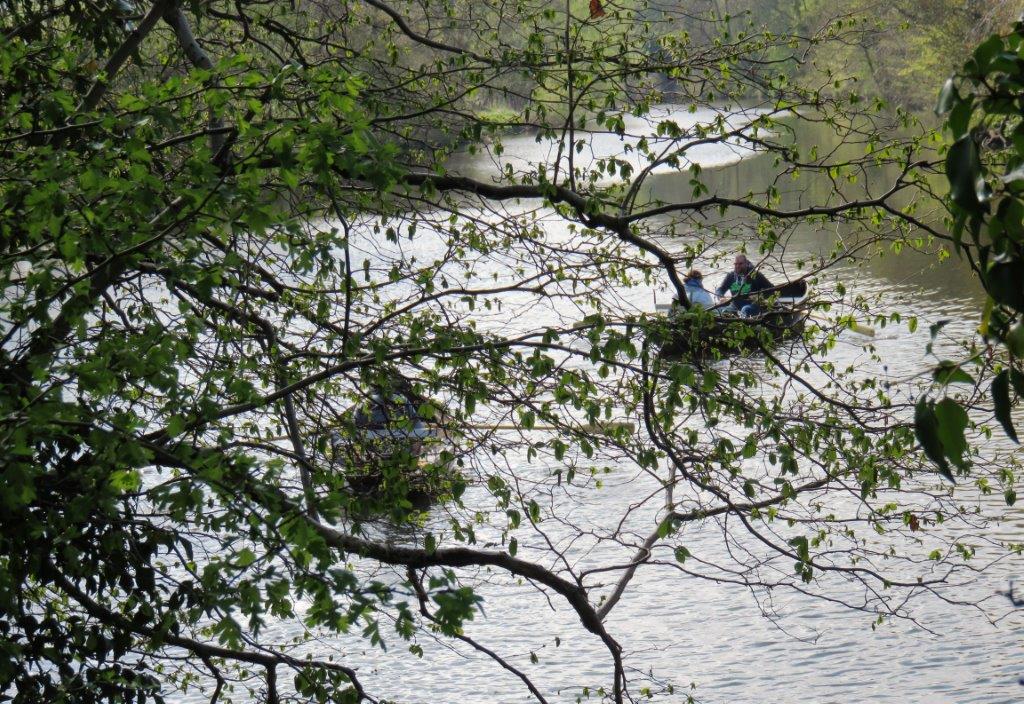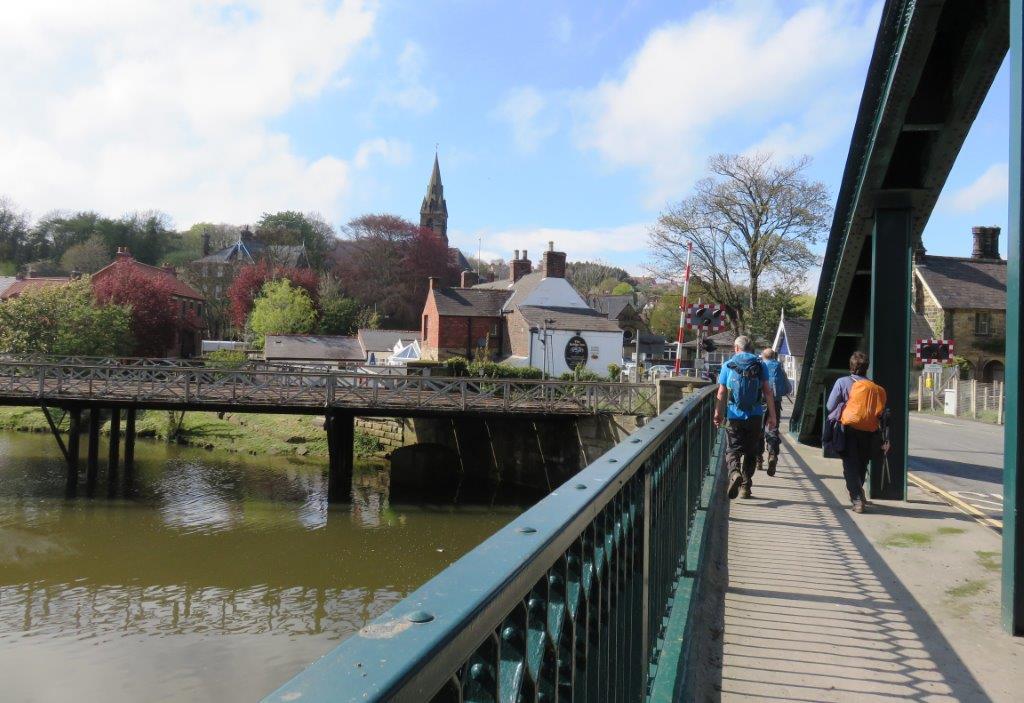 entering into Ruswarp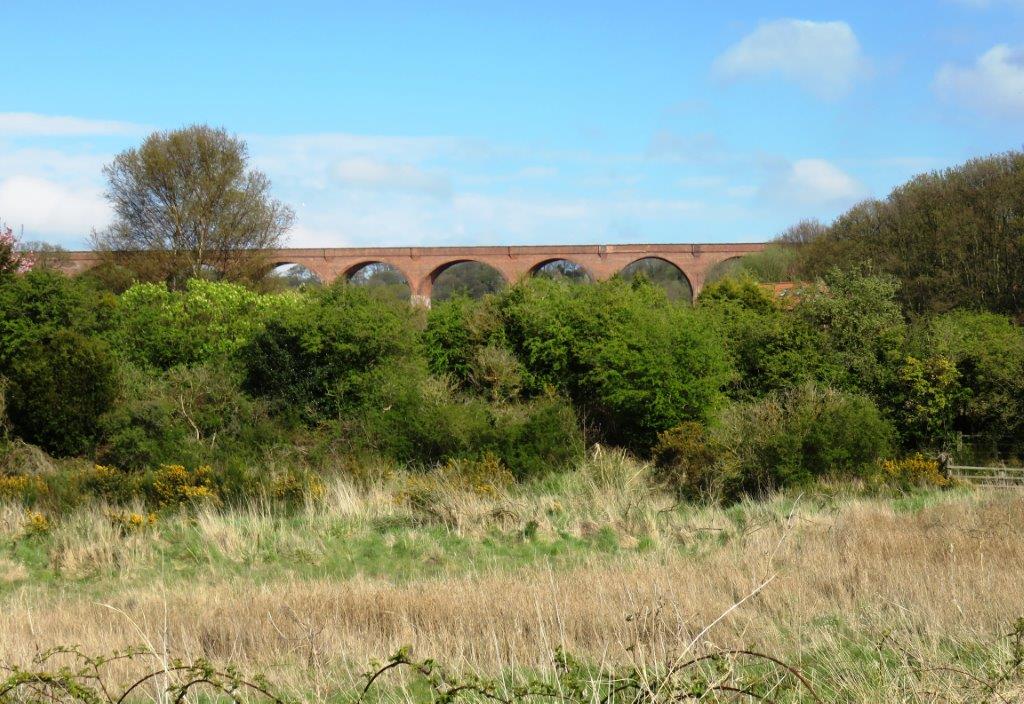 the 13 arch viaduct from the Scarborough / Whitby railway line which was axed during the 'Beeching' closures - now a walking / cycling track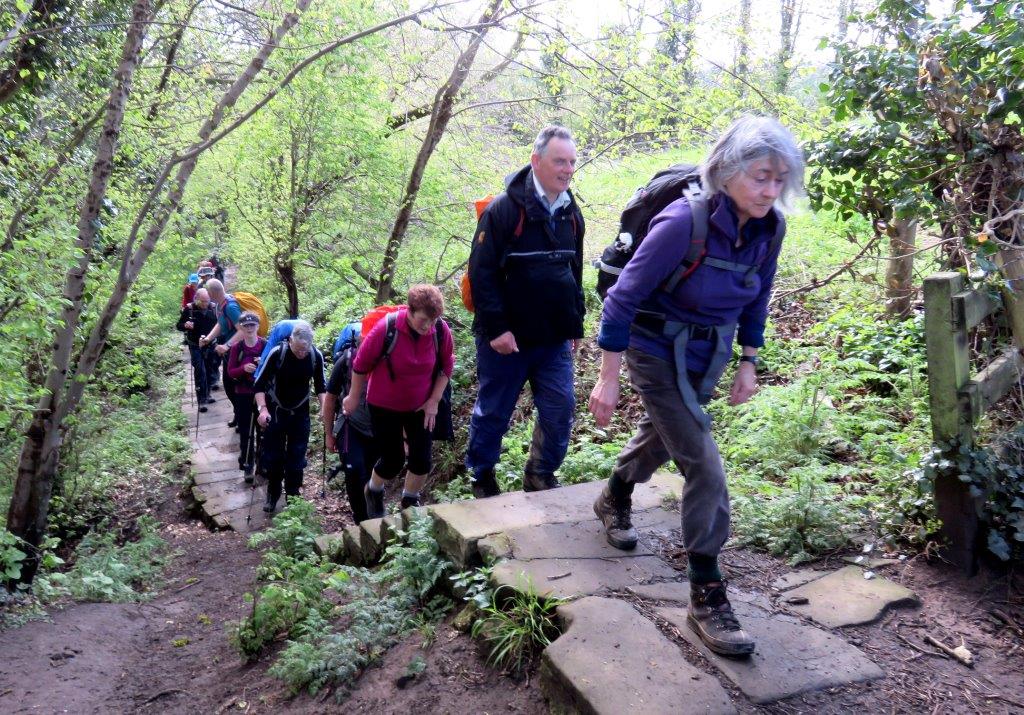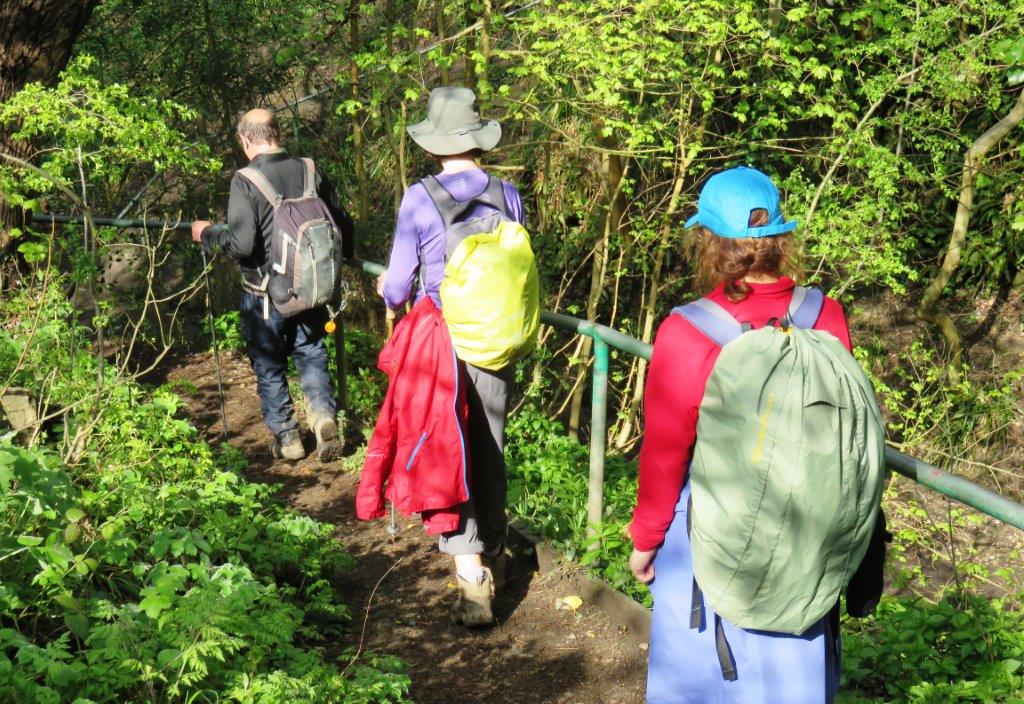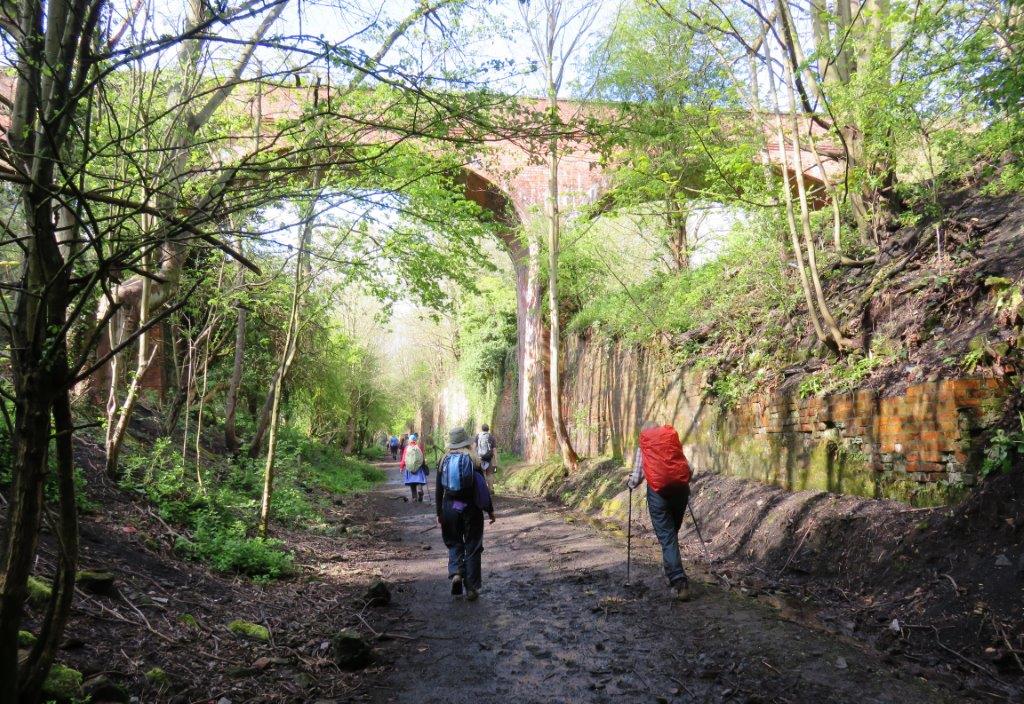 part of the cinder track/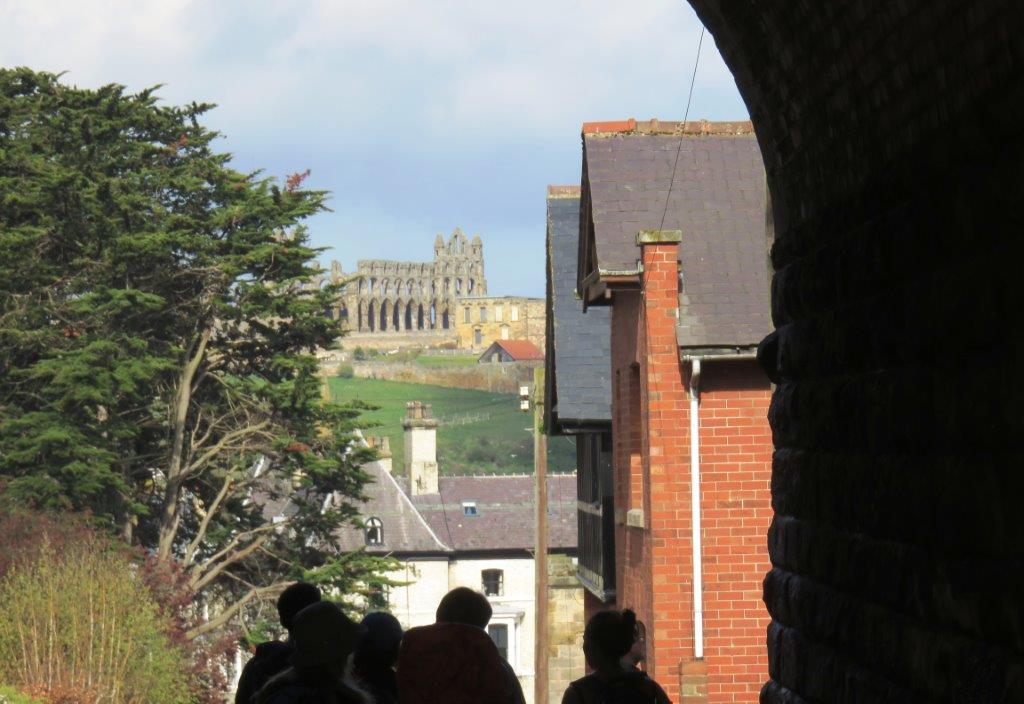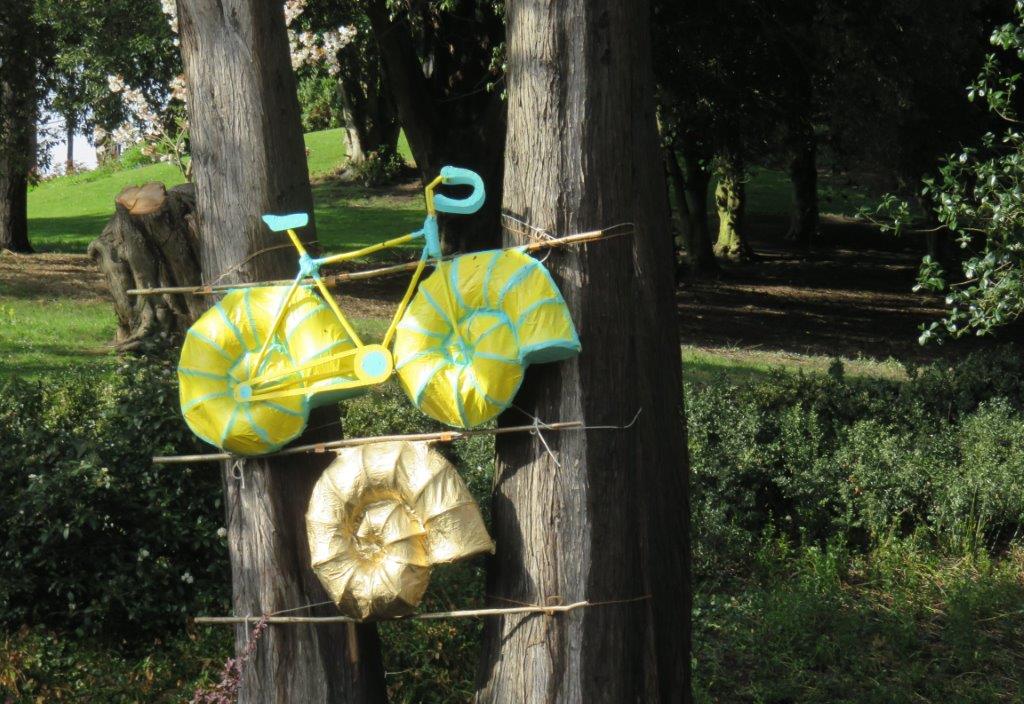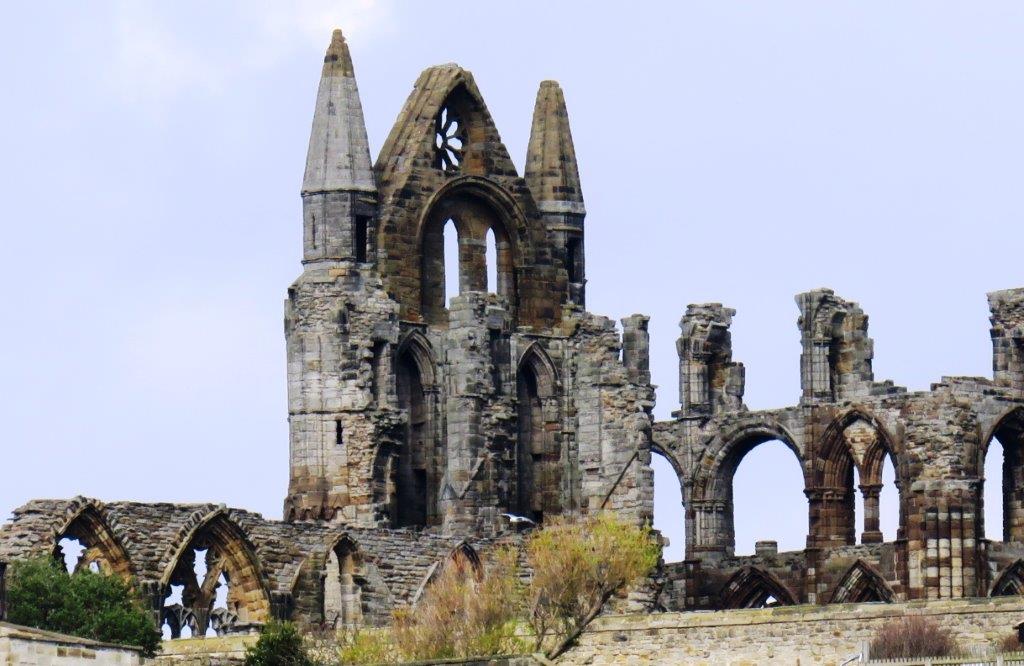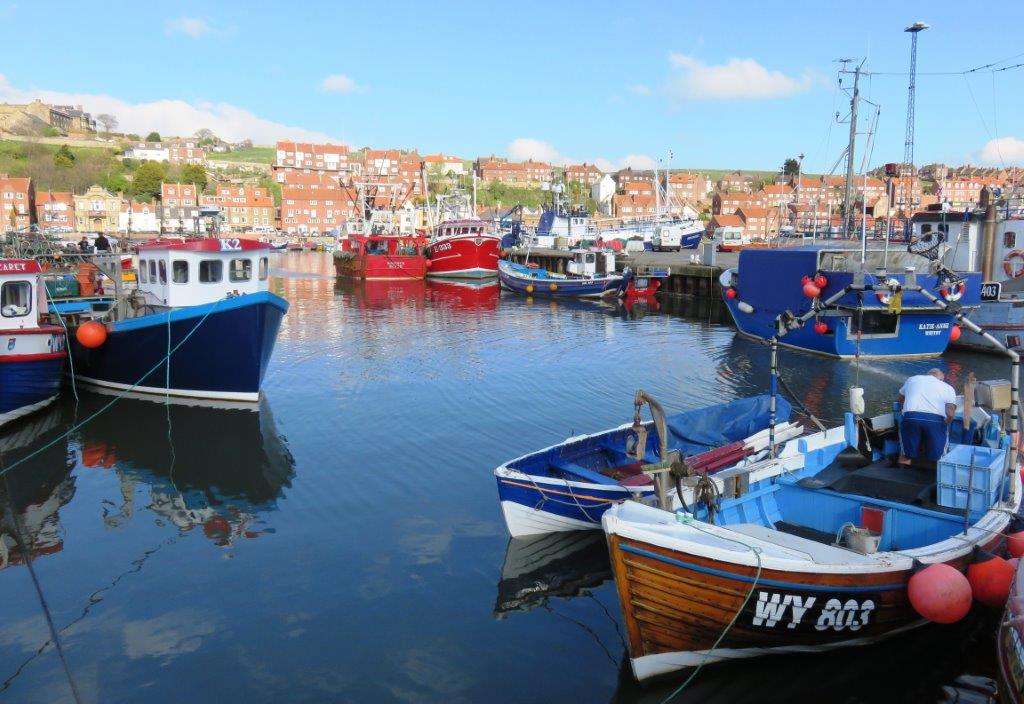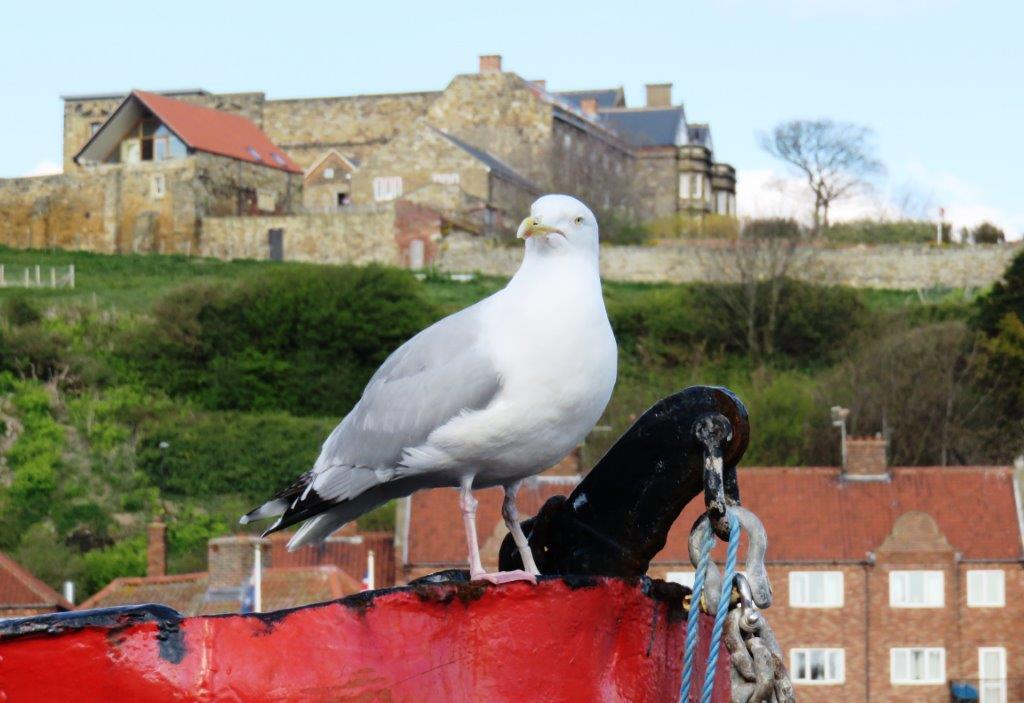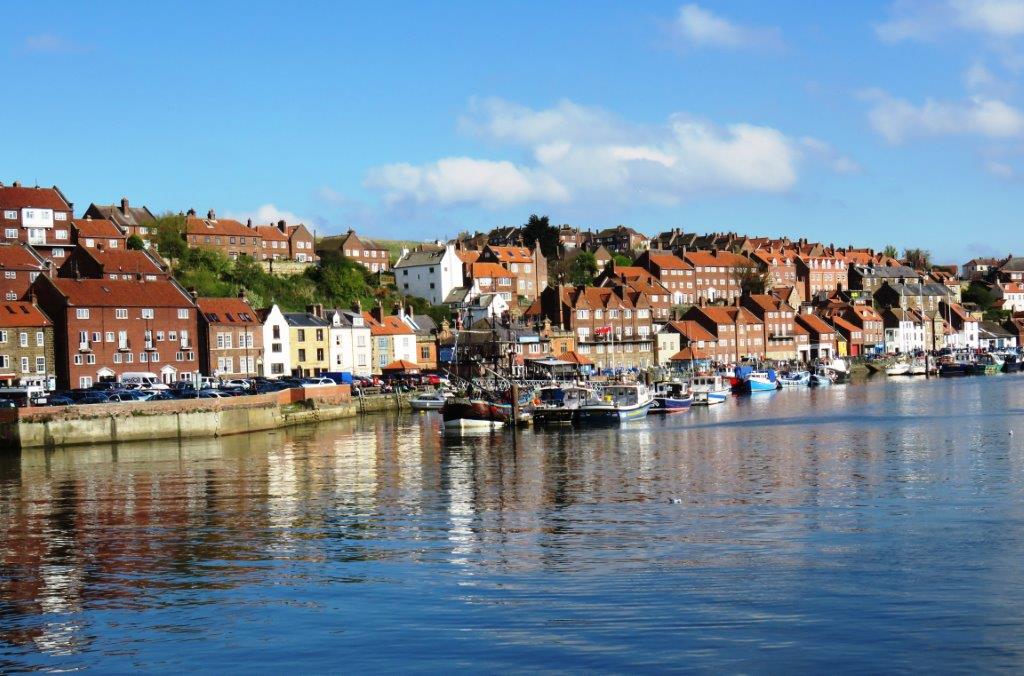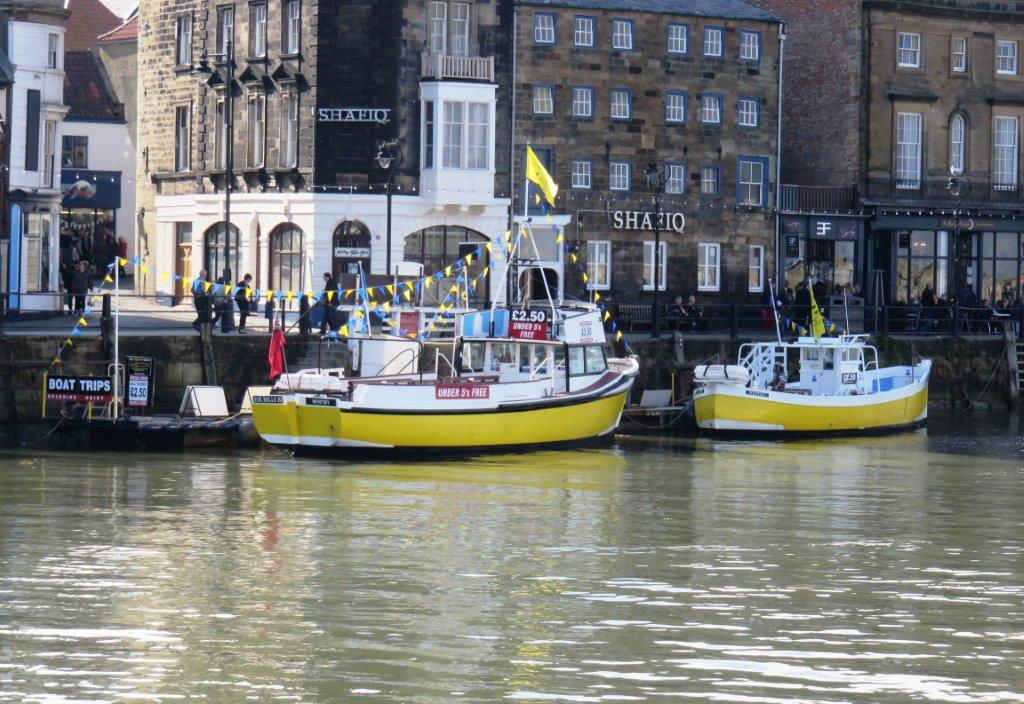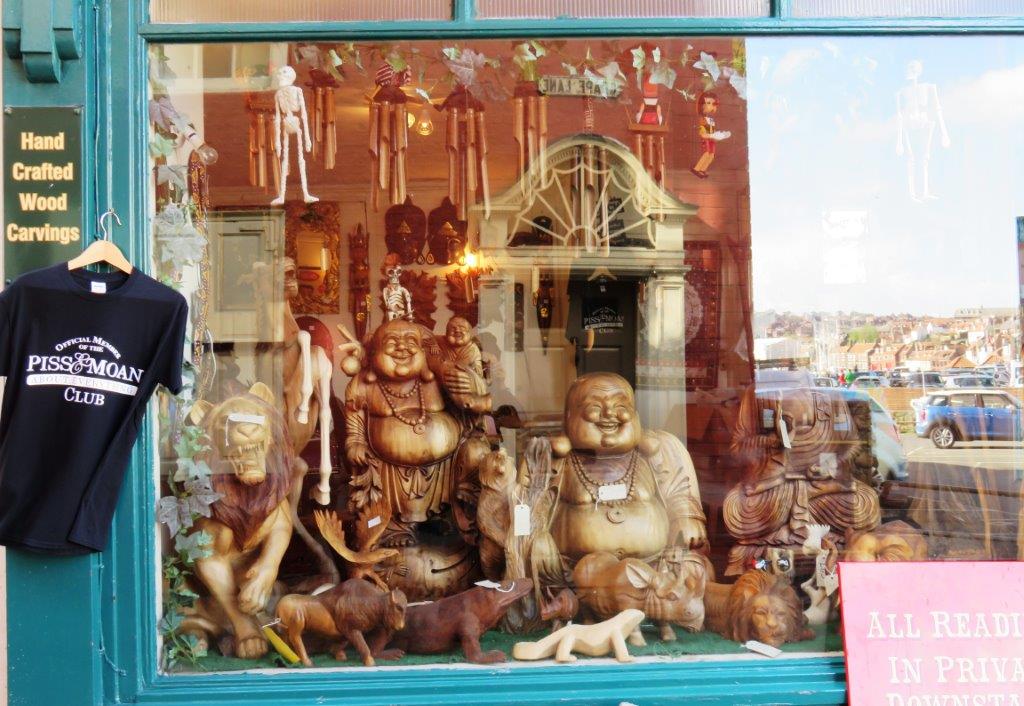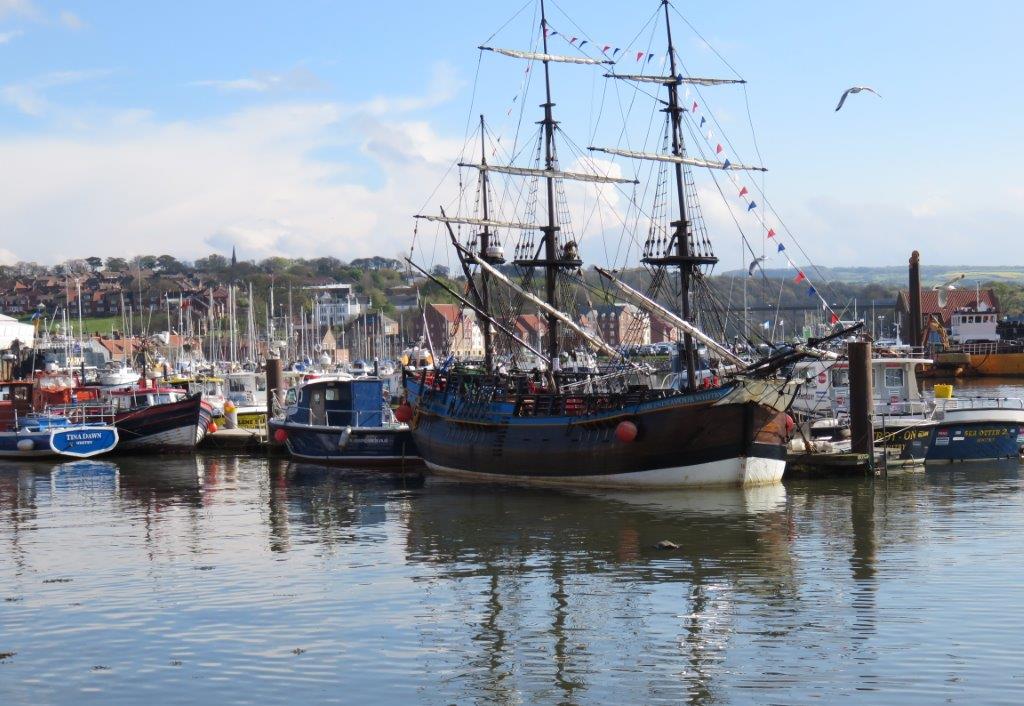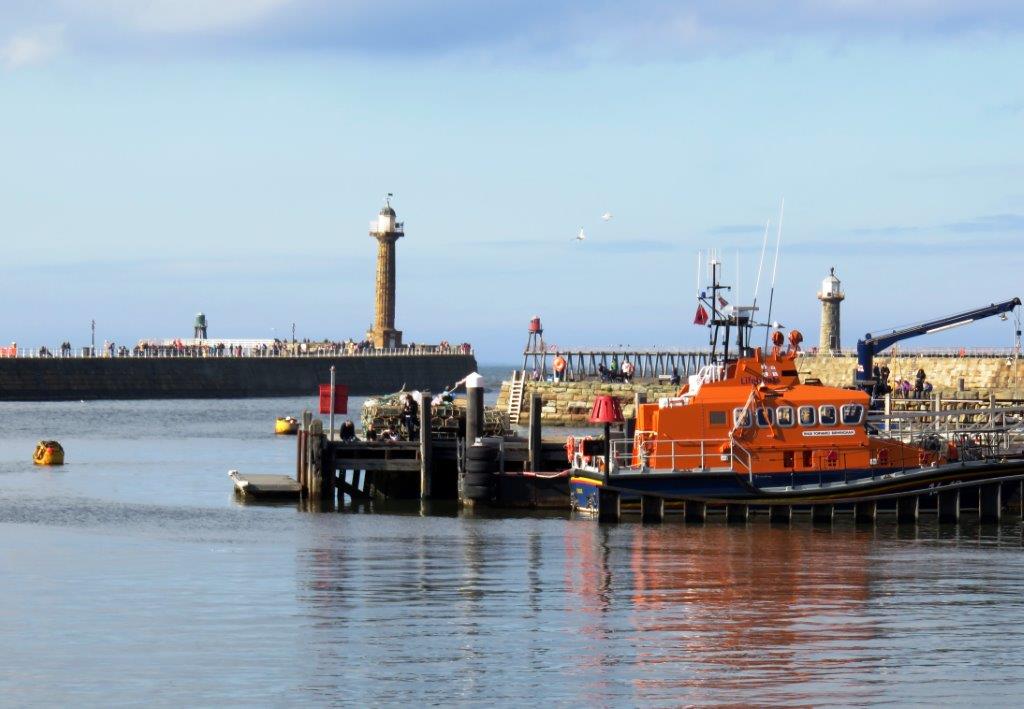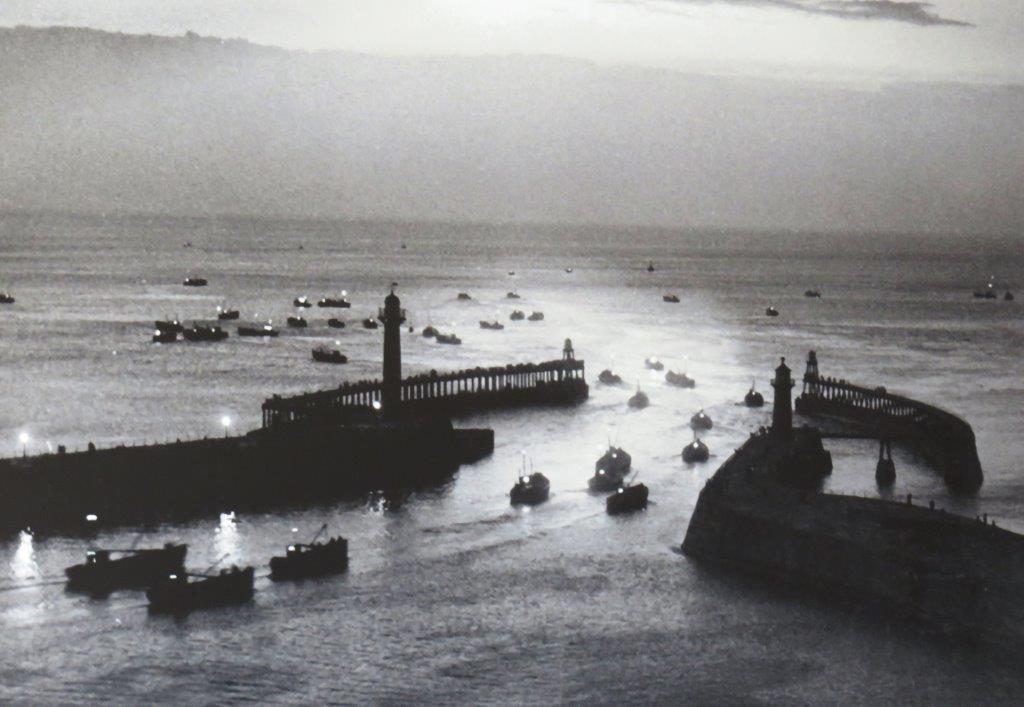 a time lapsed photograph of the entrance to Whitby harbour? - see present entrance above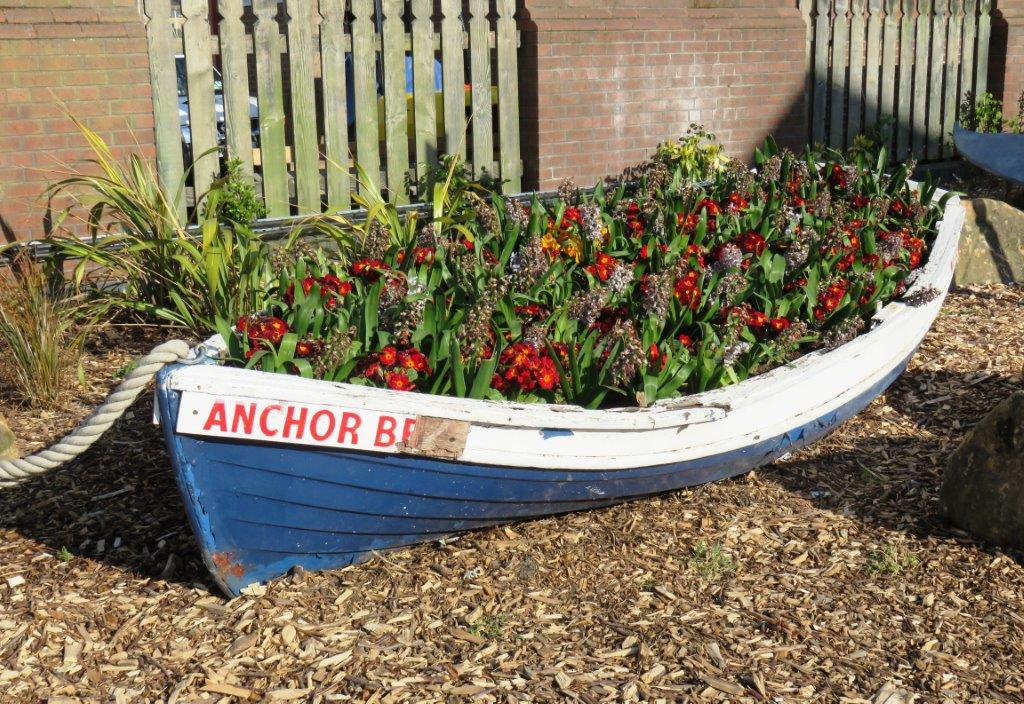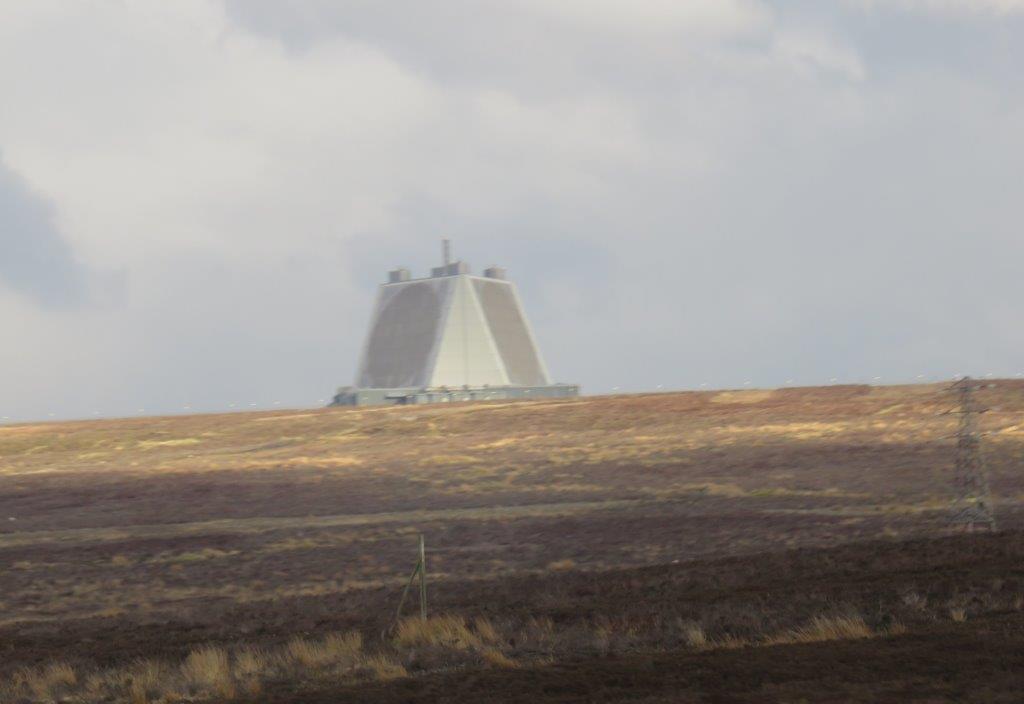 early warning system on the Moors against an SNP invasion?
homepage - Day Walks Index 2015 - contact me at