homepage - Day Walks Index 2015 - contact me at

2015.04.08 - Penistone Stn. & Trans Pennine Trail, Thurlstone, Scout Dike Reservoir, Carr Lane, Gunthwaite Dam, Gadding Moor, Heald Head, Jowett House, Cannon Hall Country Park, Cascade Bridge, Clough Green, Haddon Farmhouse, Hill Top, Hoylandswaine, Penistone - leaders John & Joan Taylor - Wednesday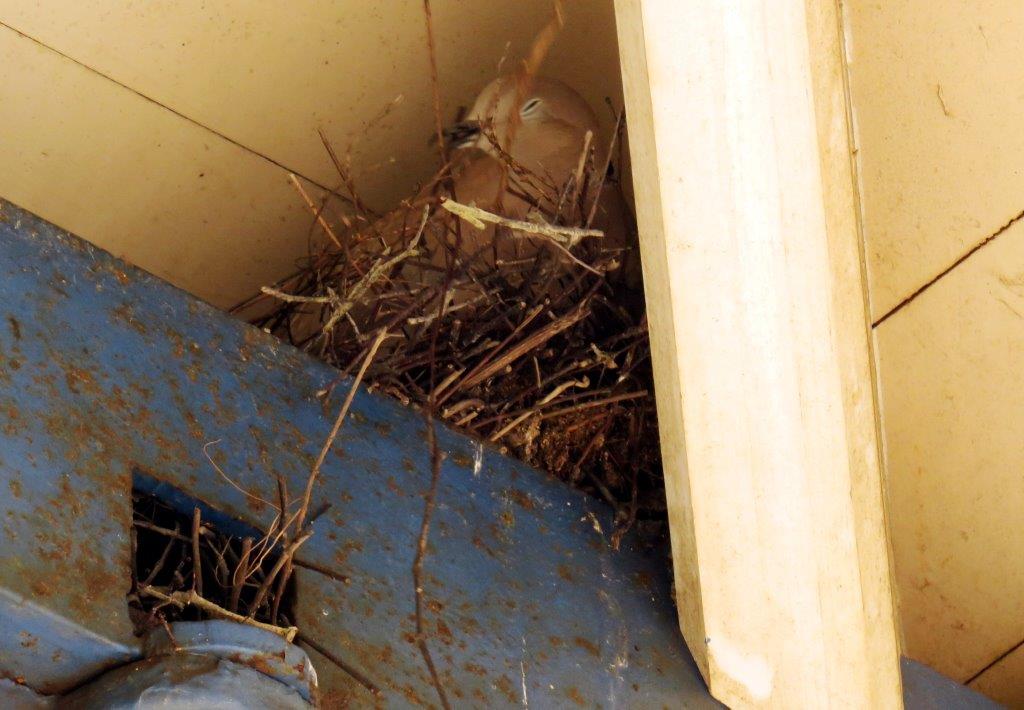 a squatter at Penistone Station?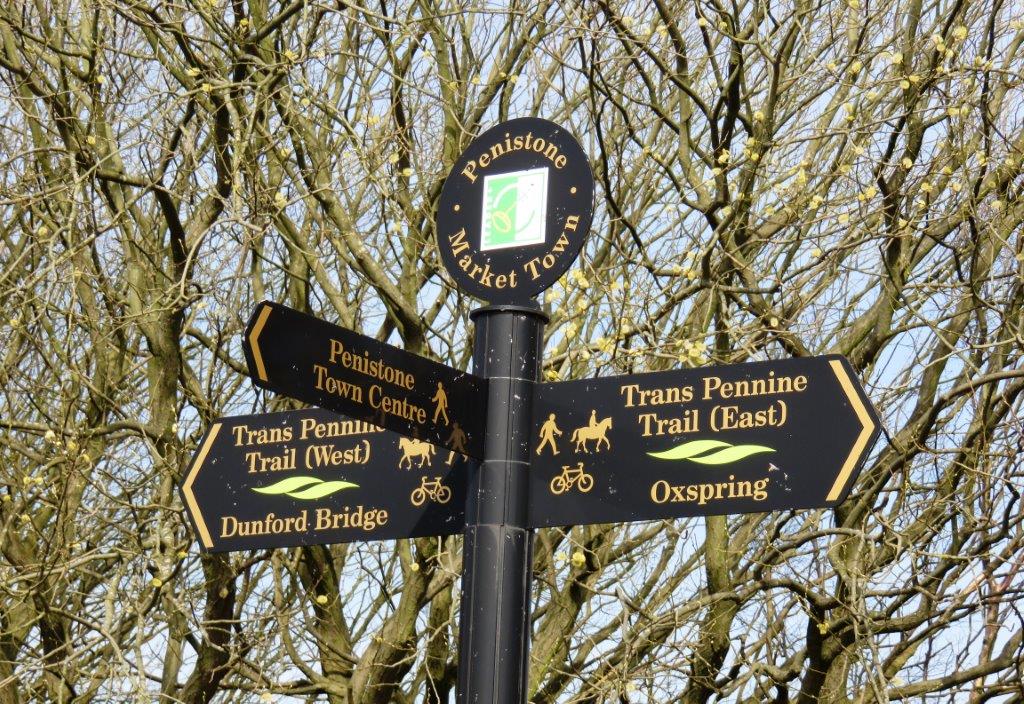 Trans Pennine Trail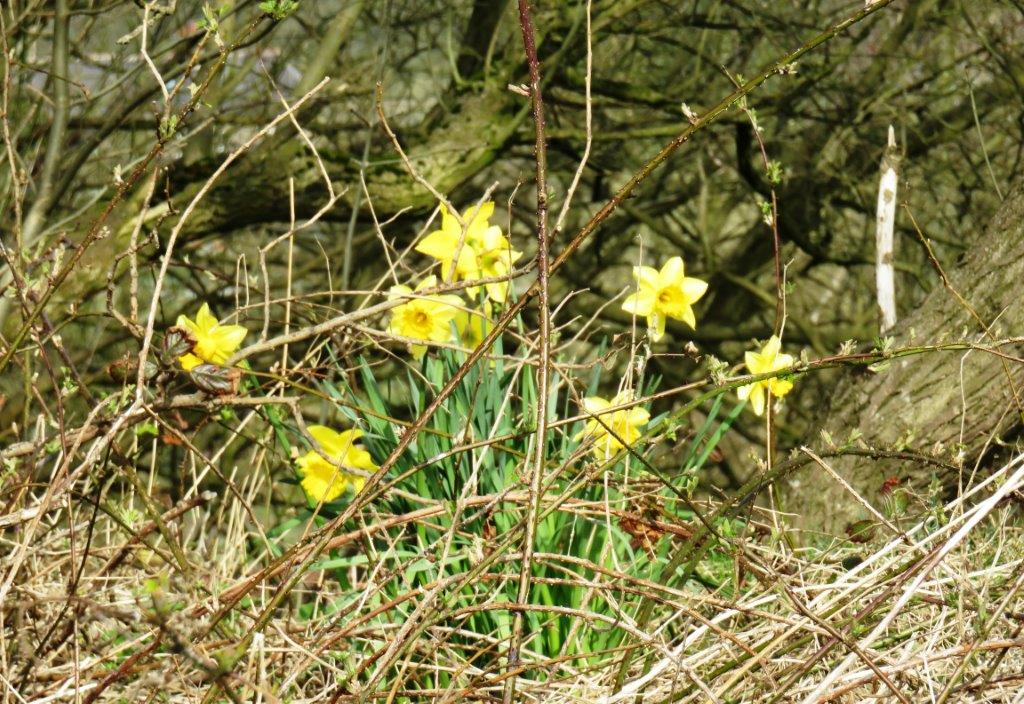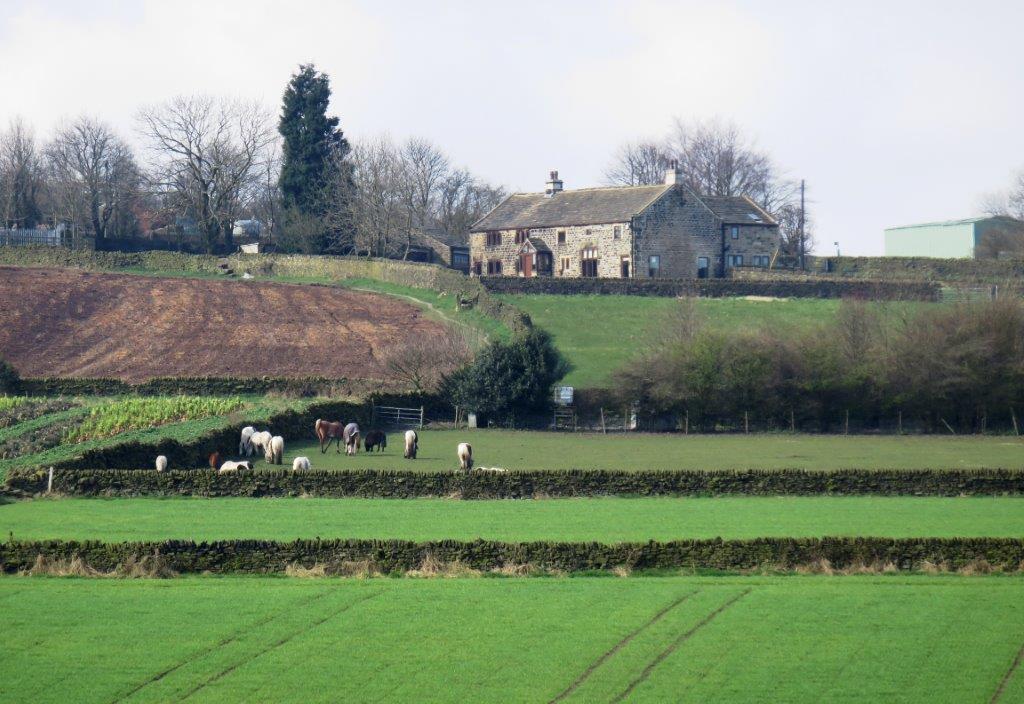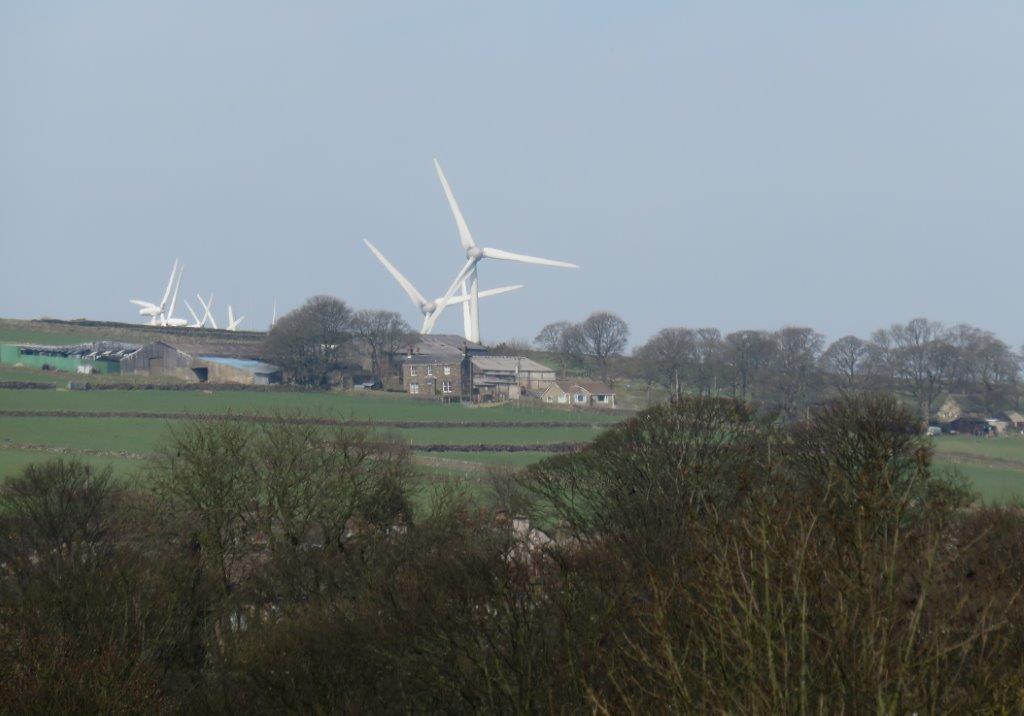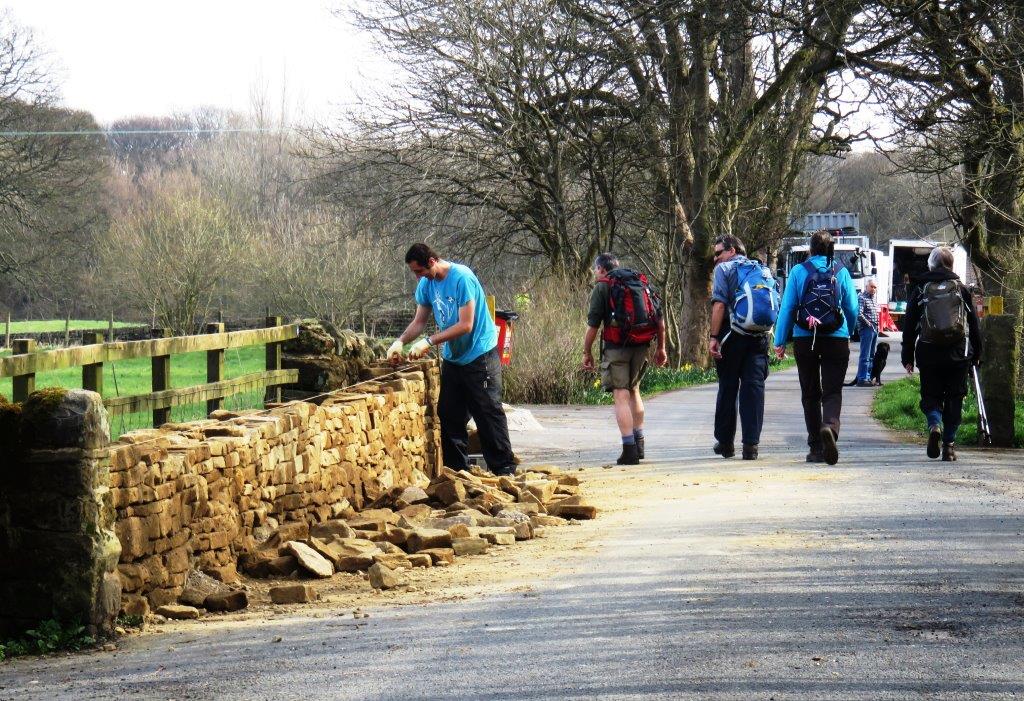 leaving Thurlstone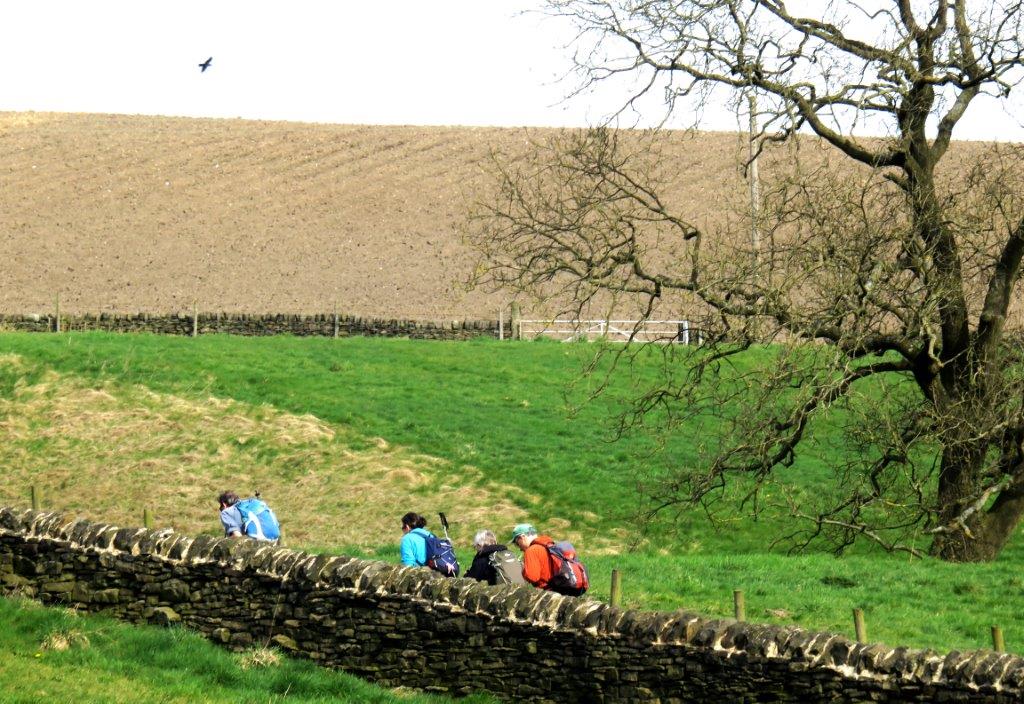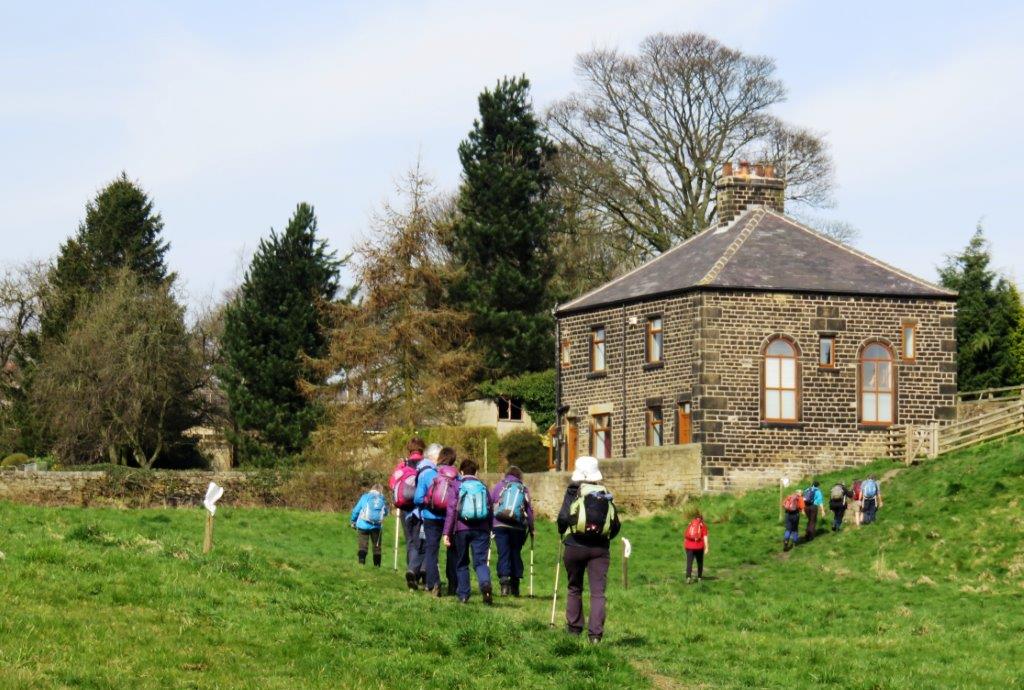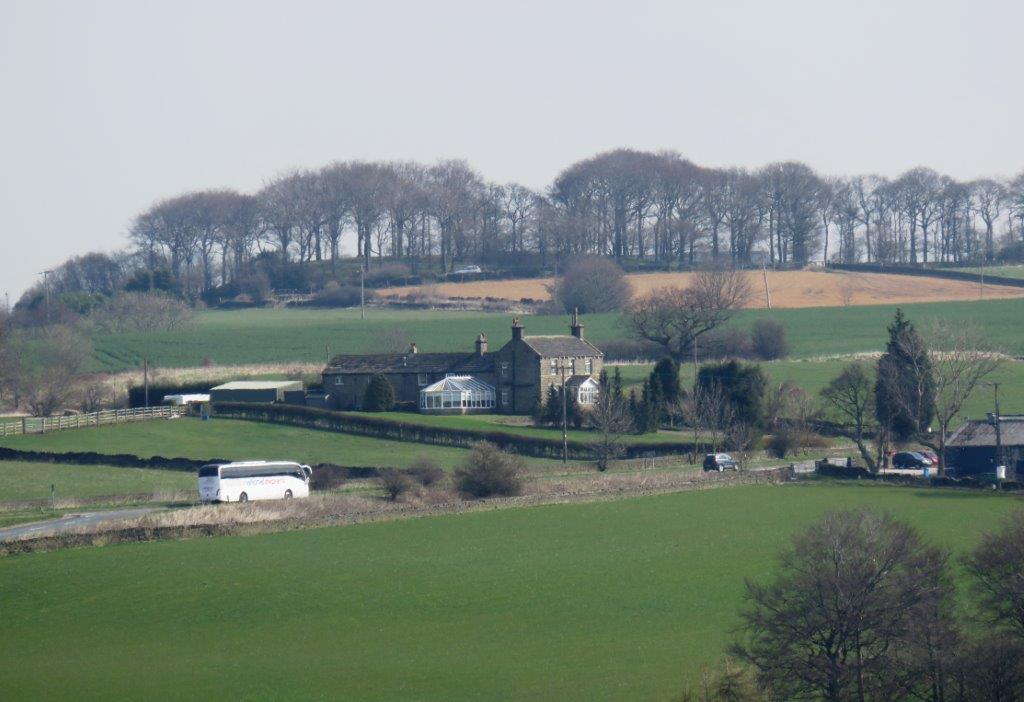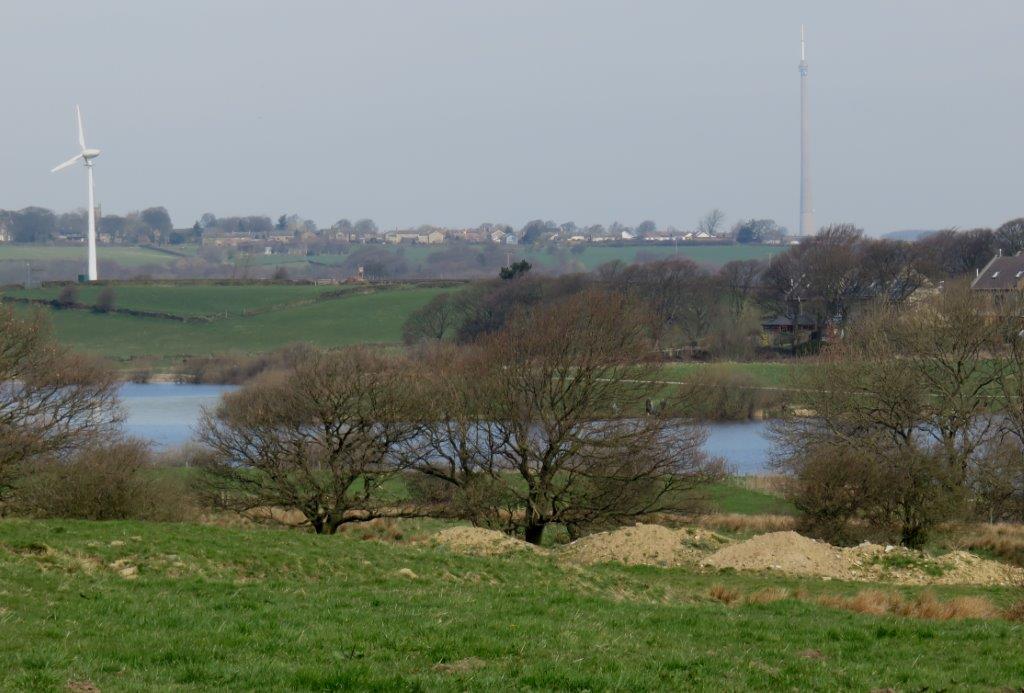 Scout Dike Reservoir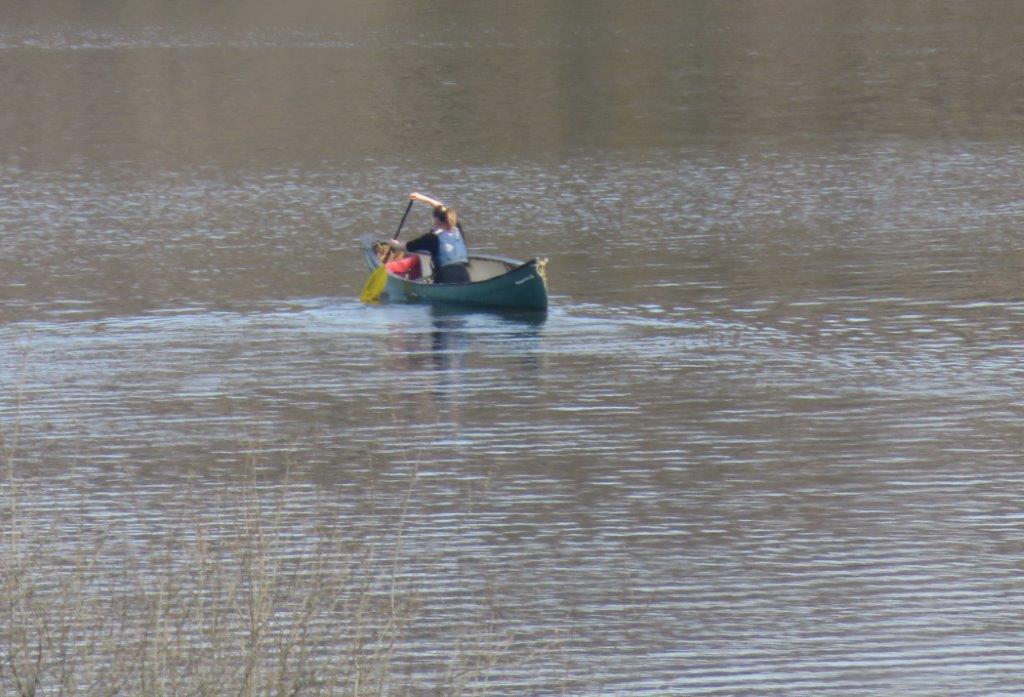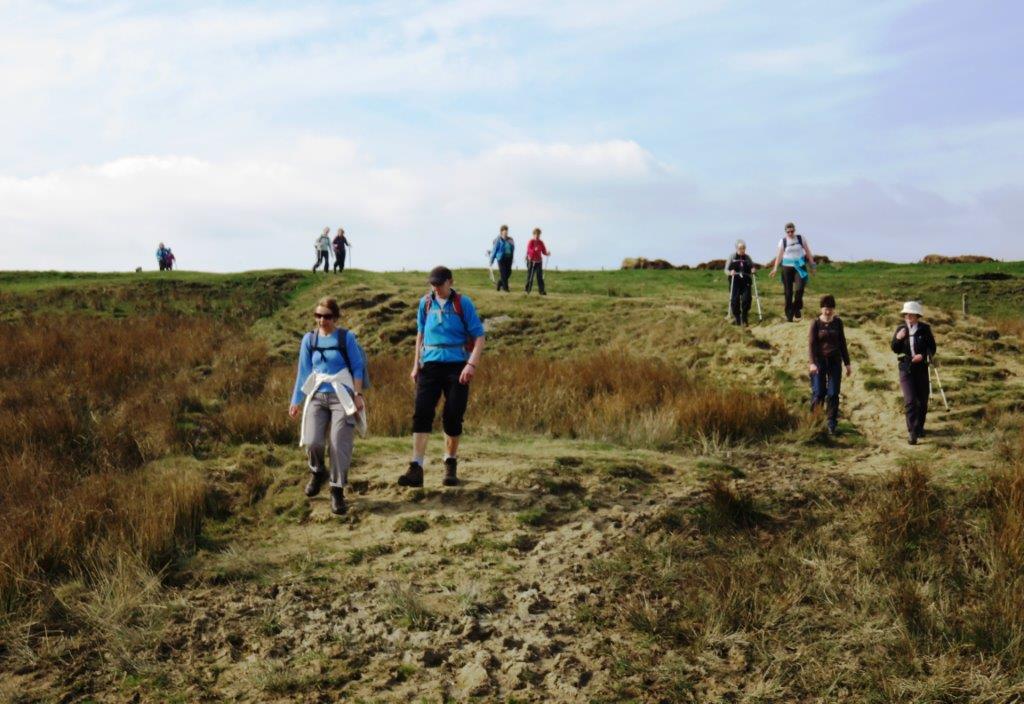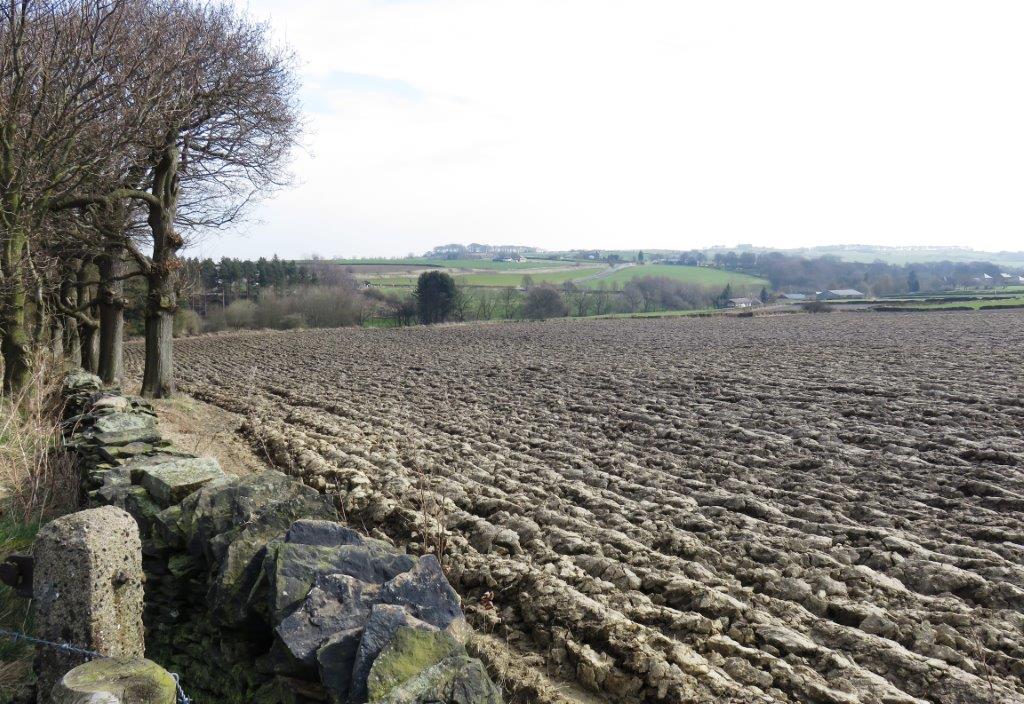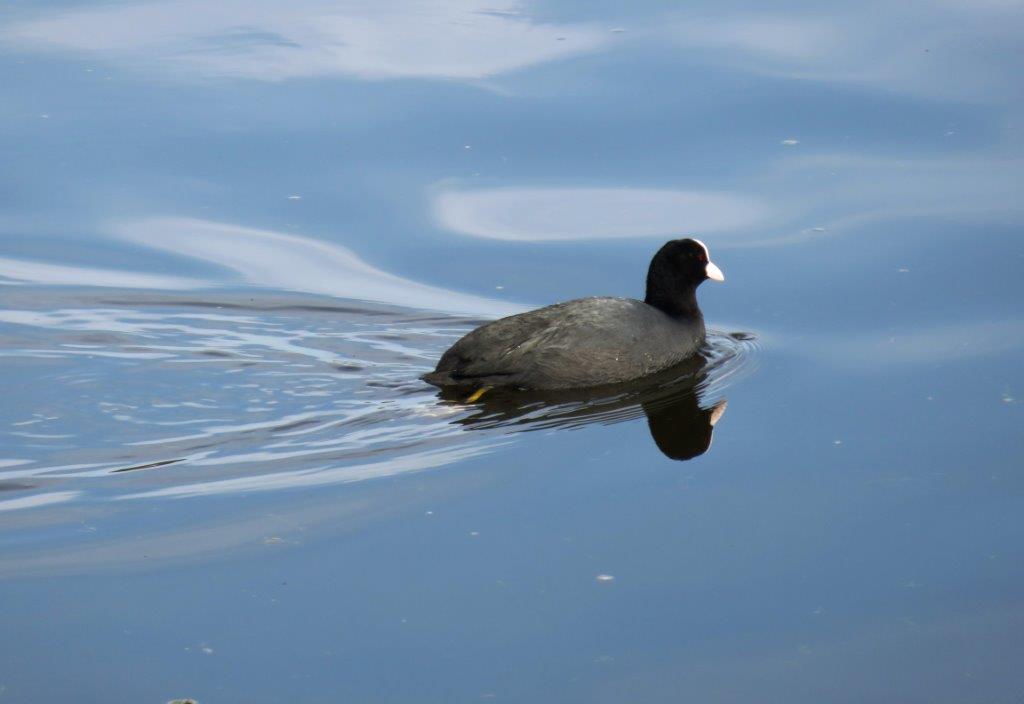 excuse the blur - frogs caught in a moment of passion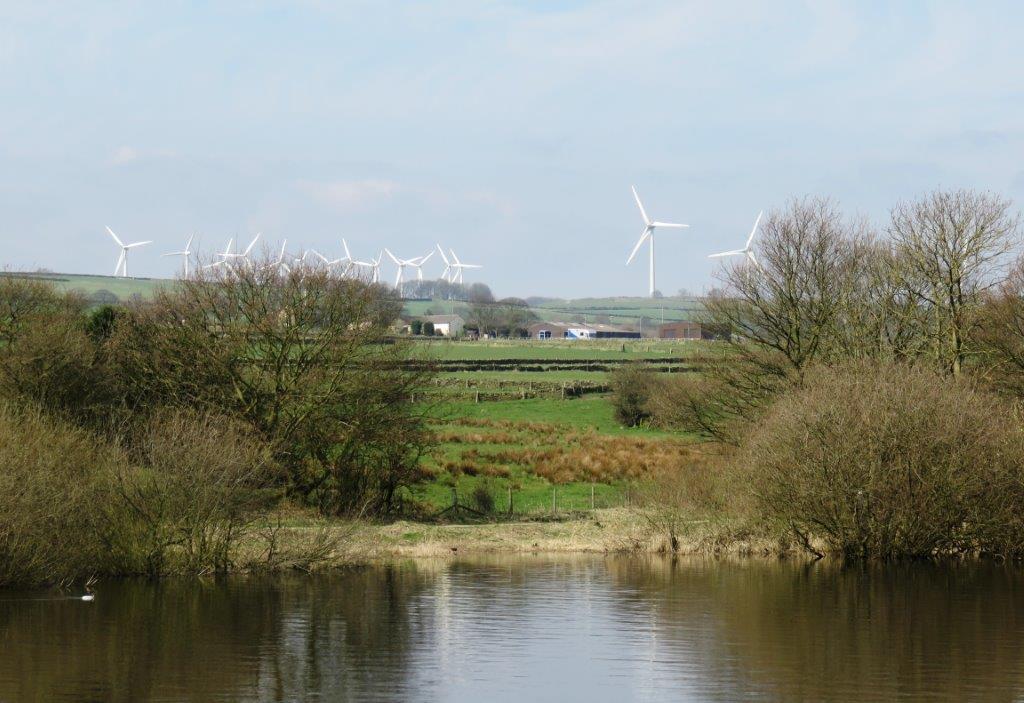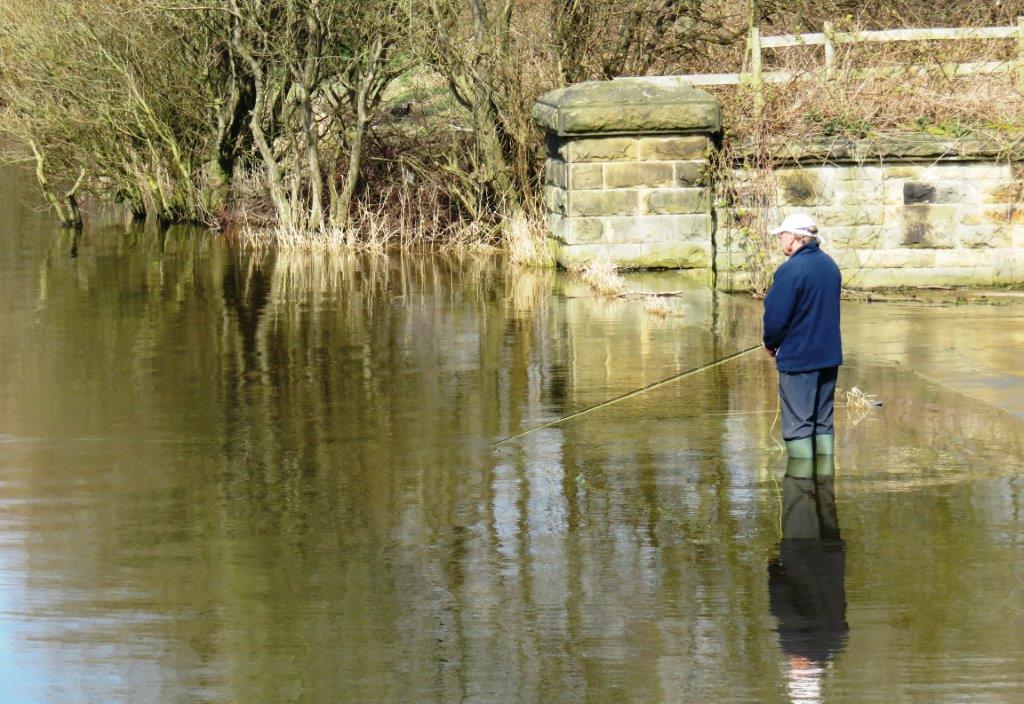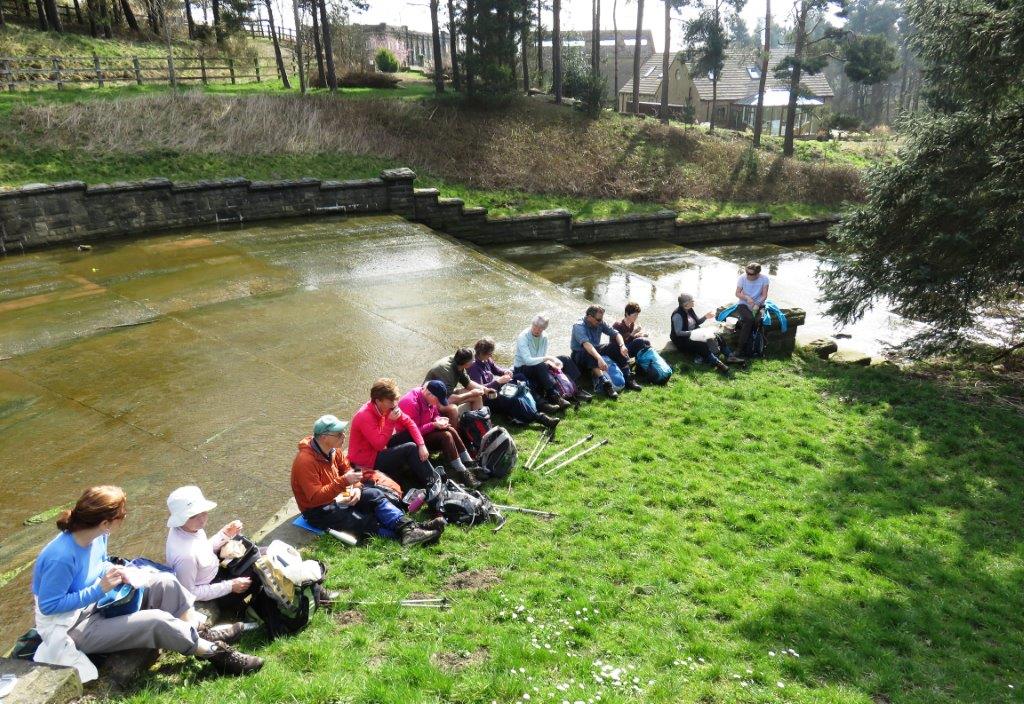 Scout Dike Reservoir 'wall'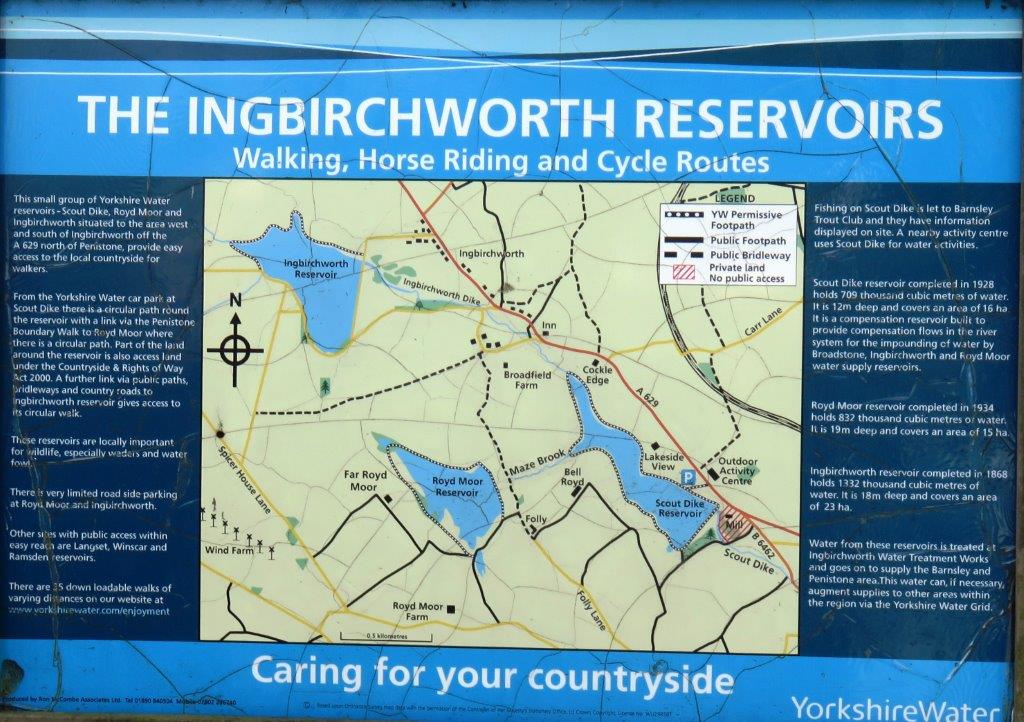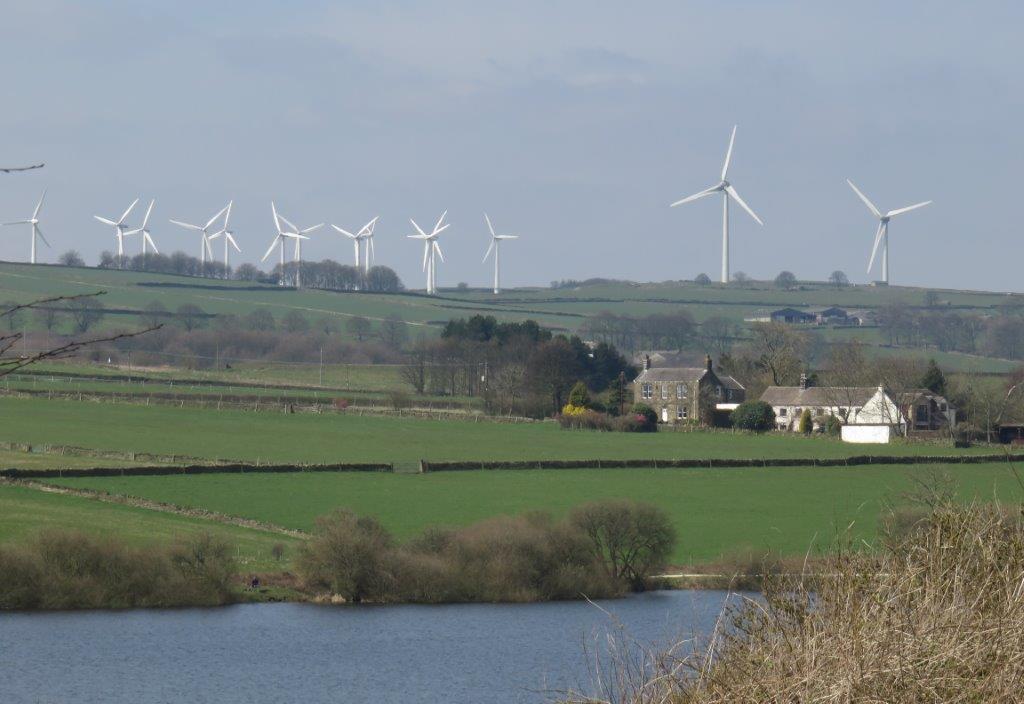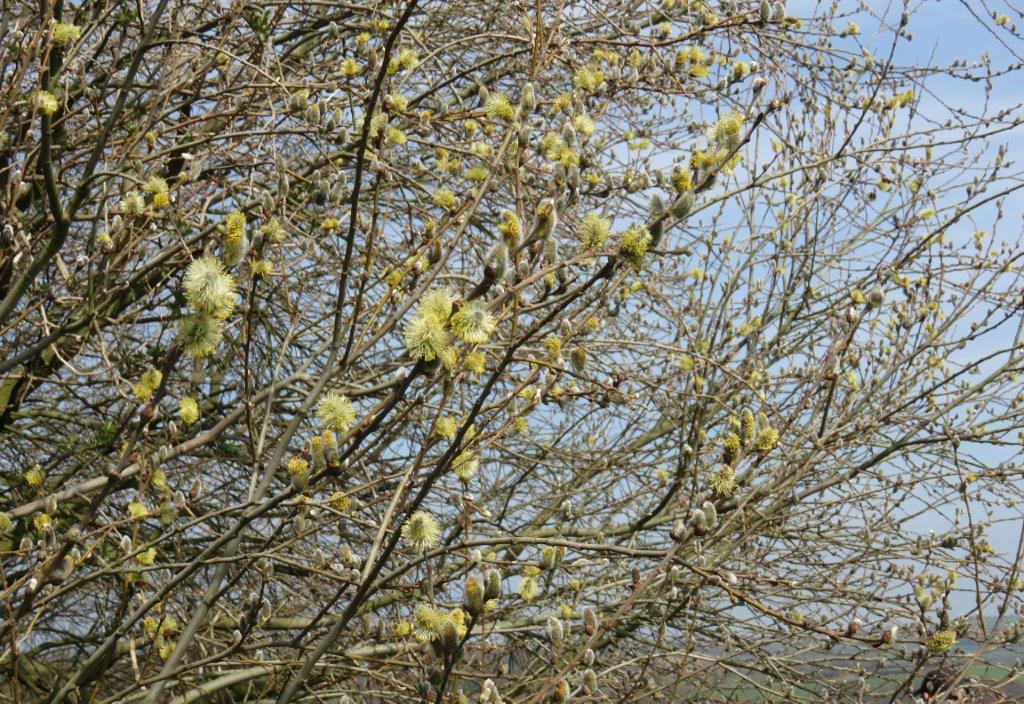 wind farms near Spicer Hill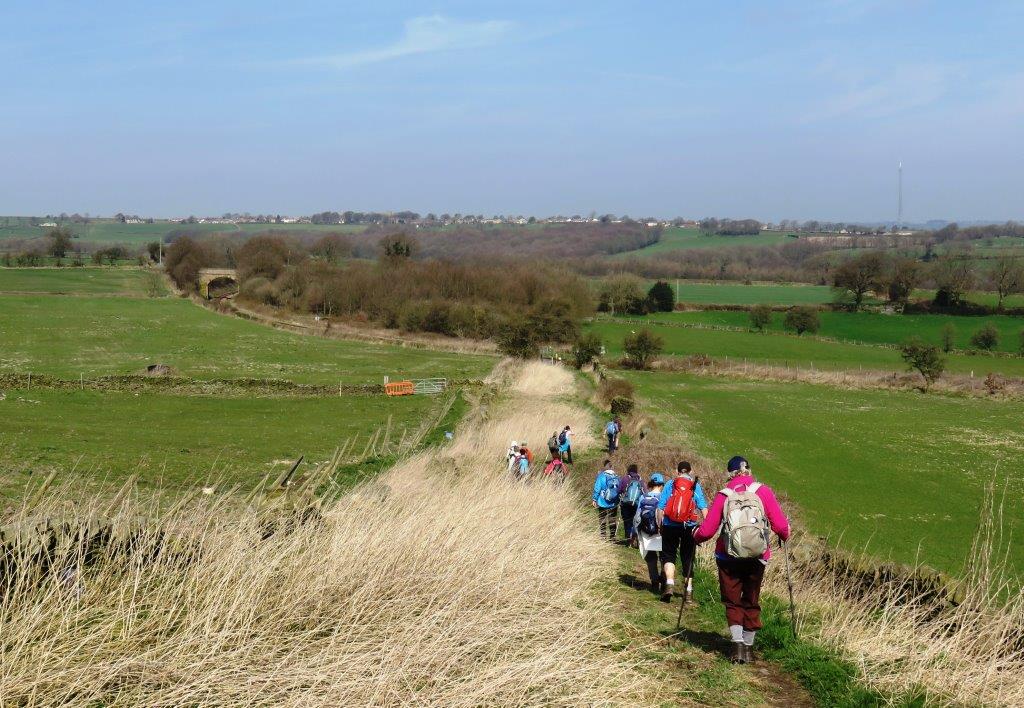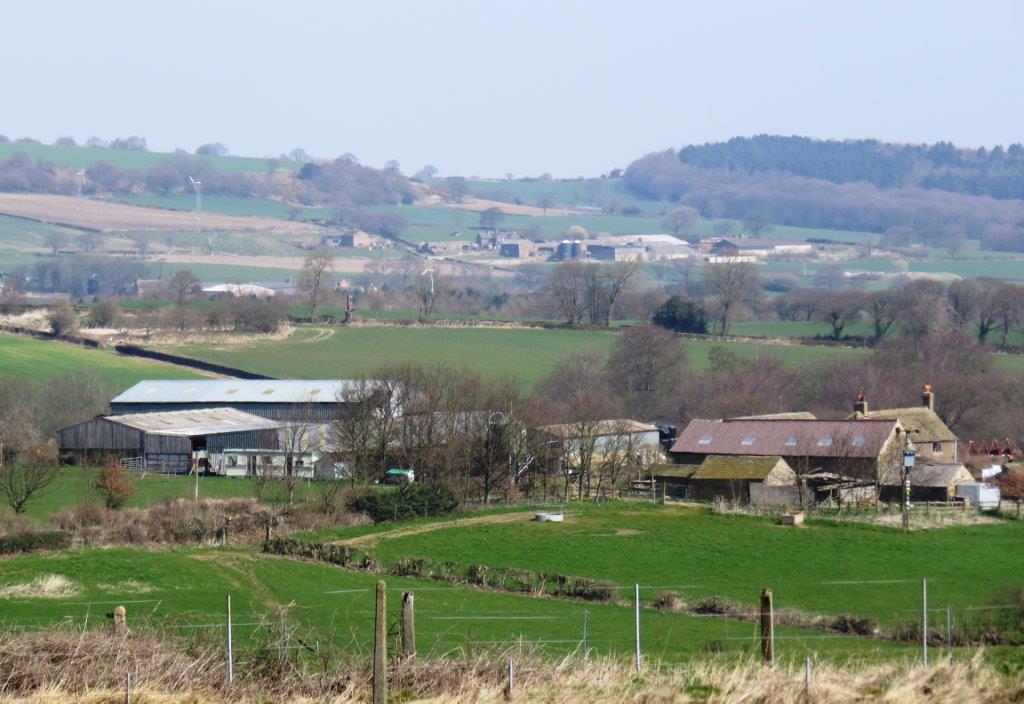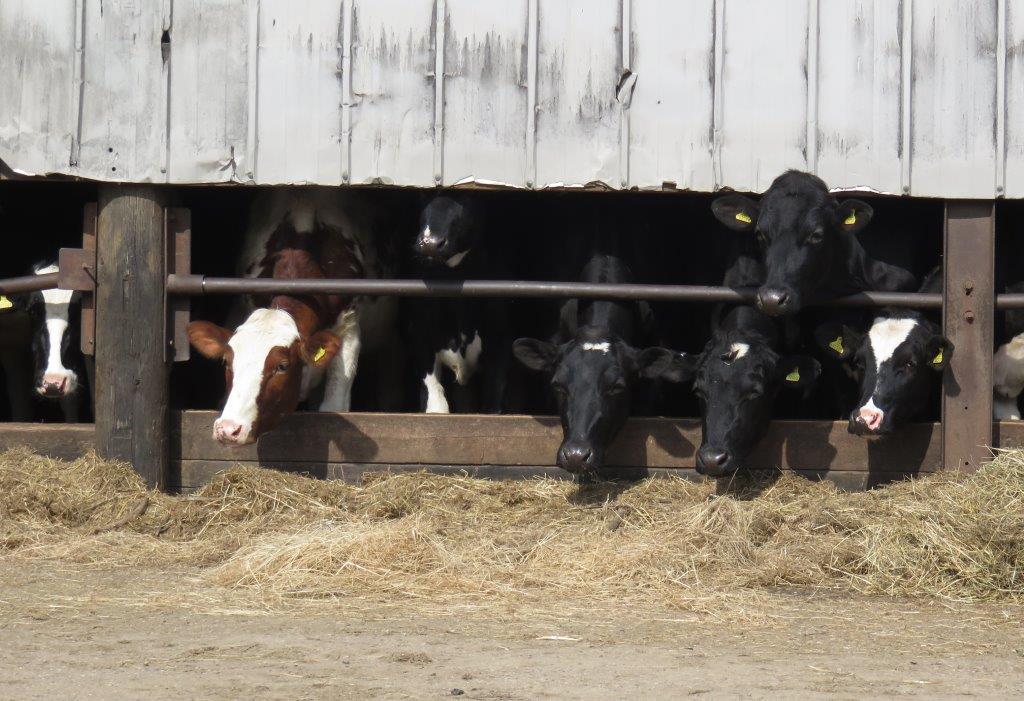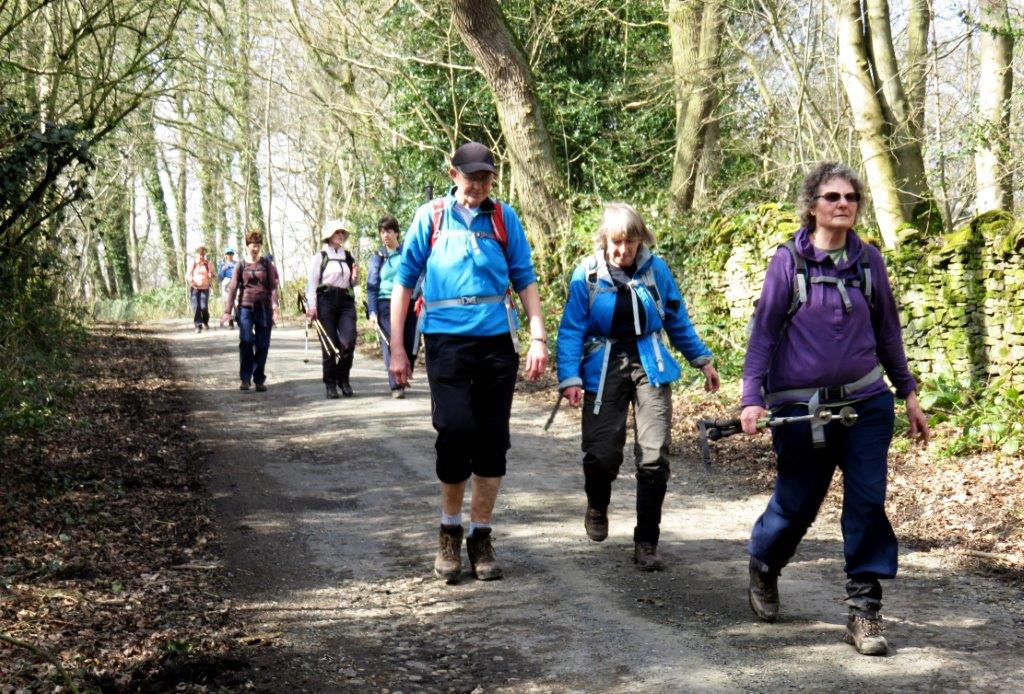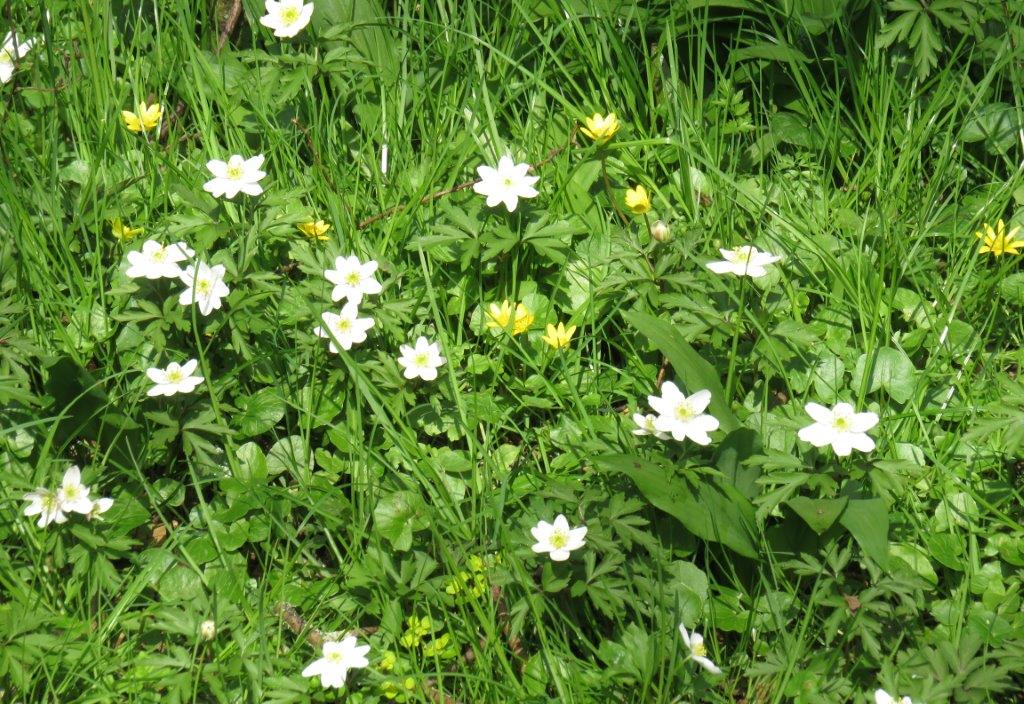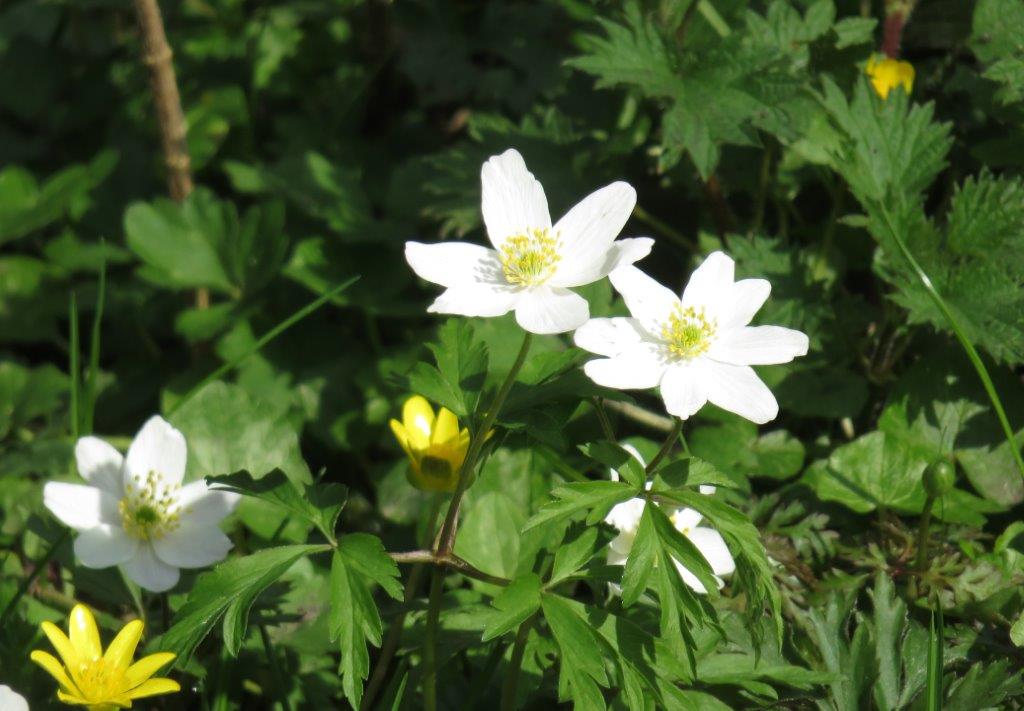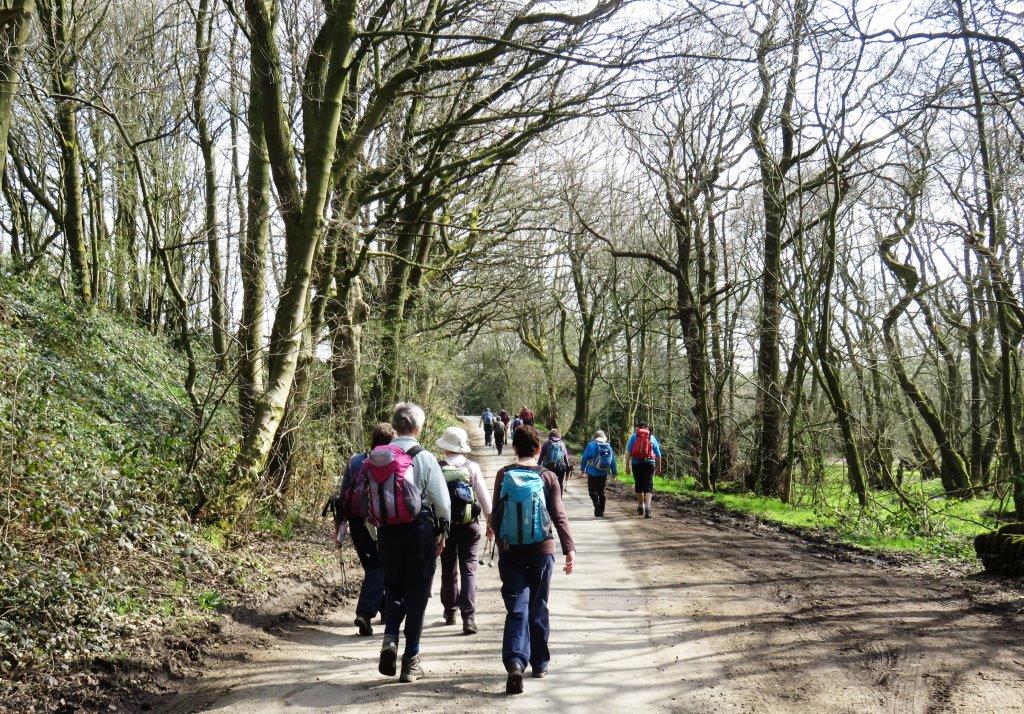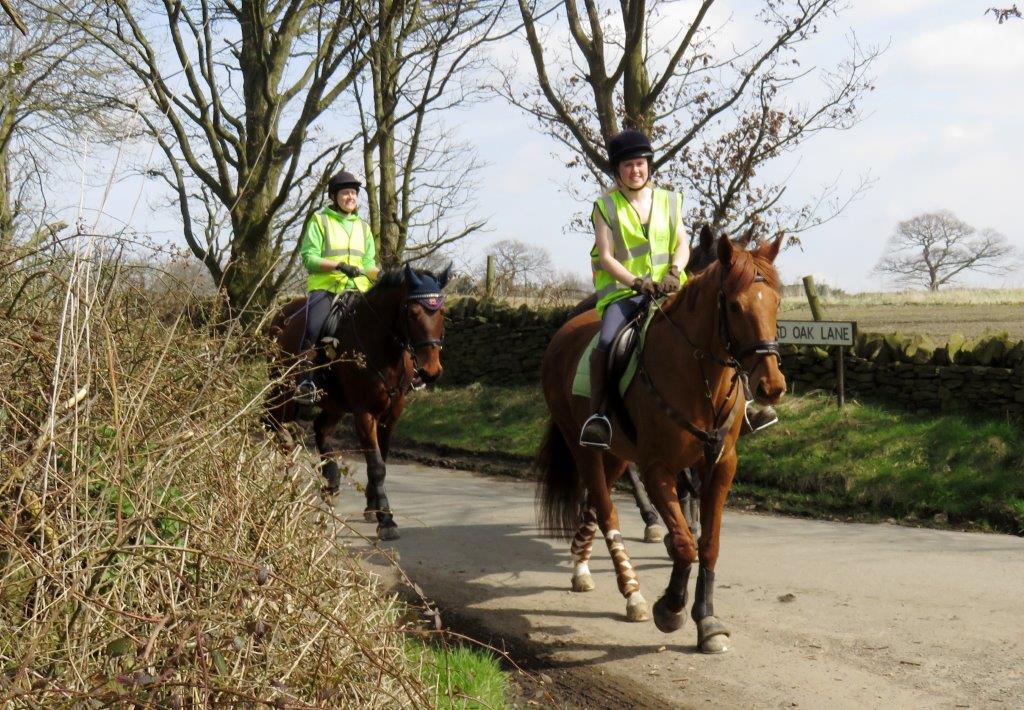 horse riders near Gunthwaite Dam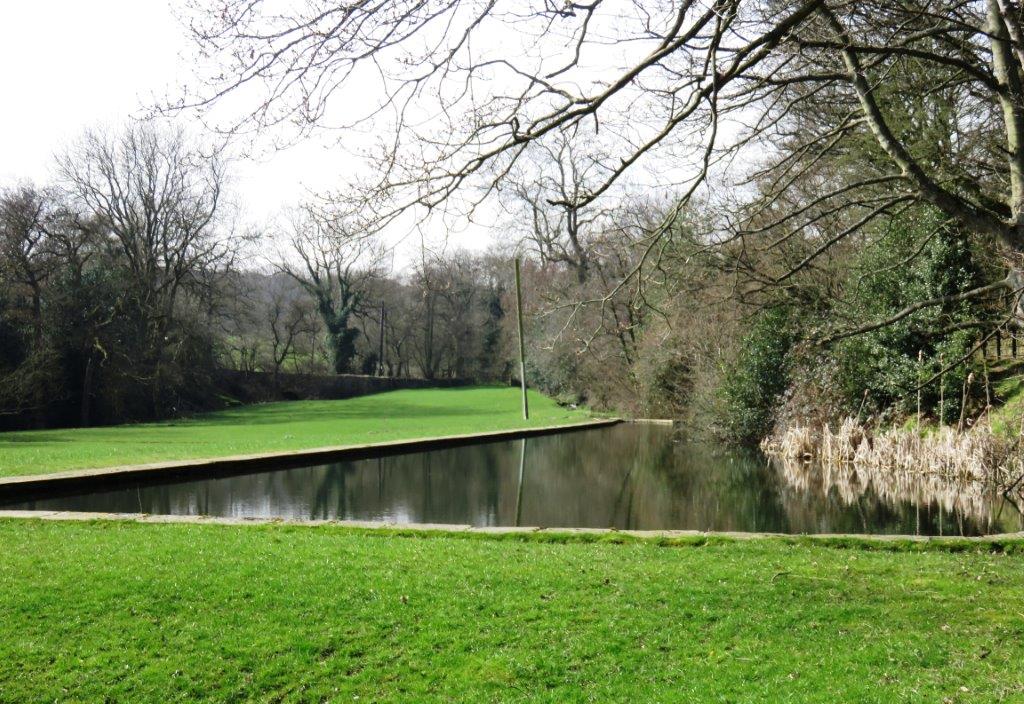 head race to Mill Farm (farm possibly much changed) before Rons Cliff Dike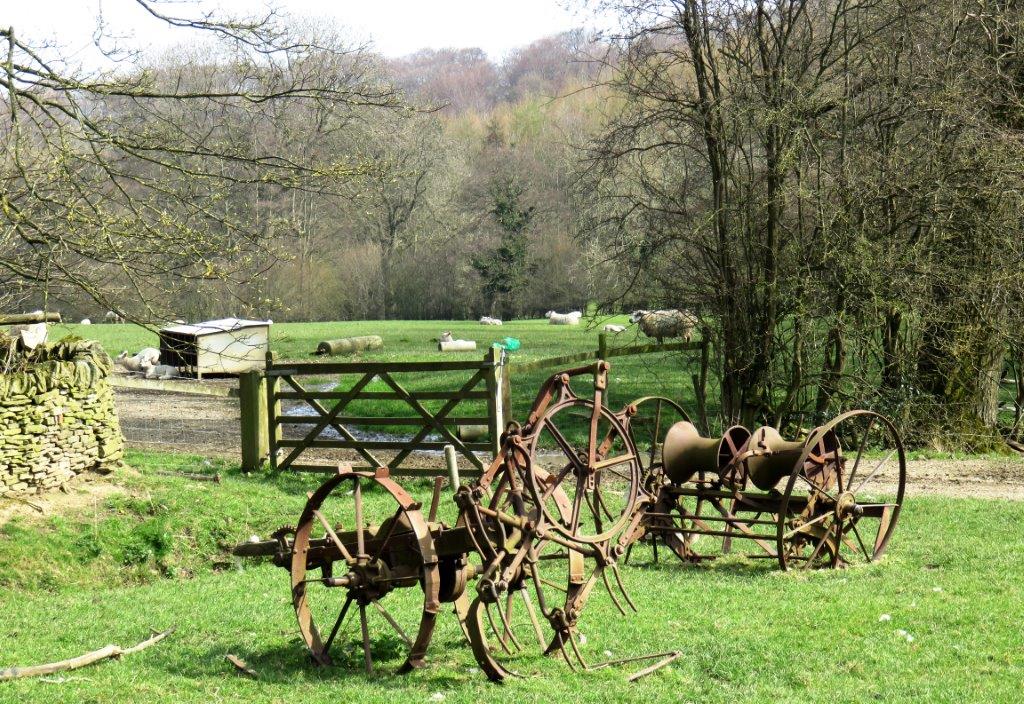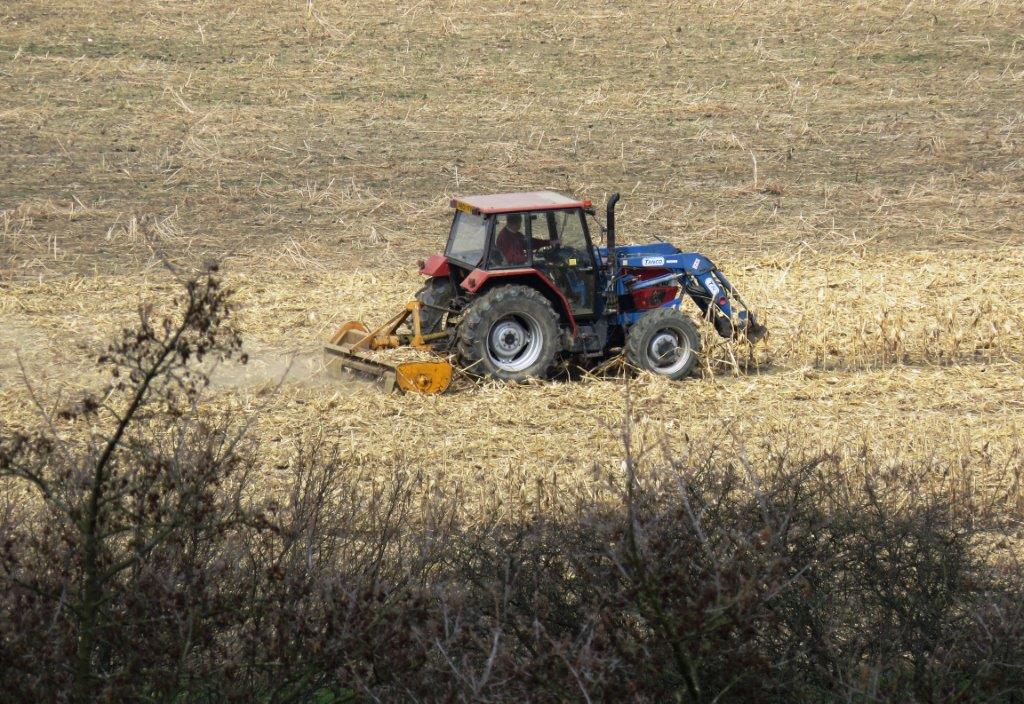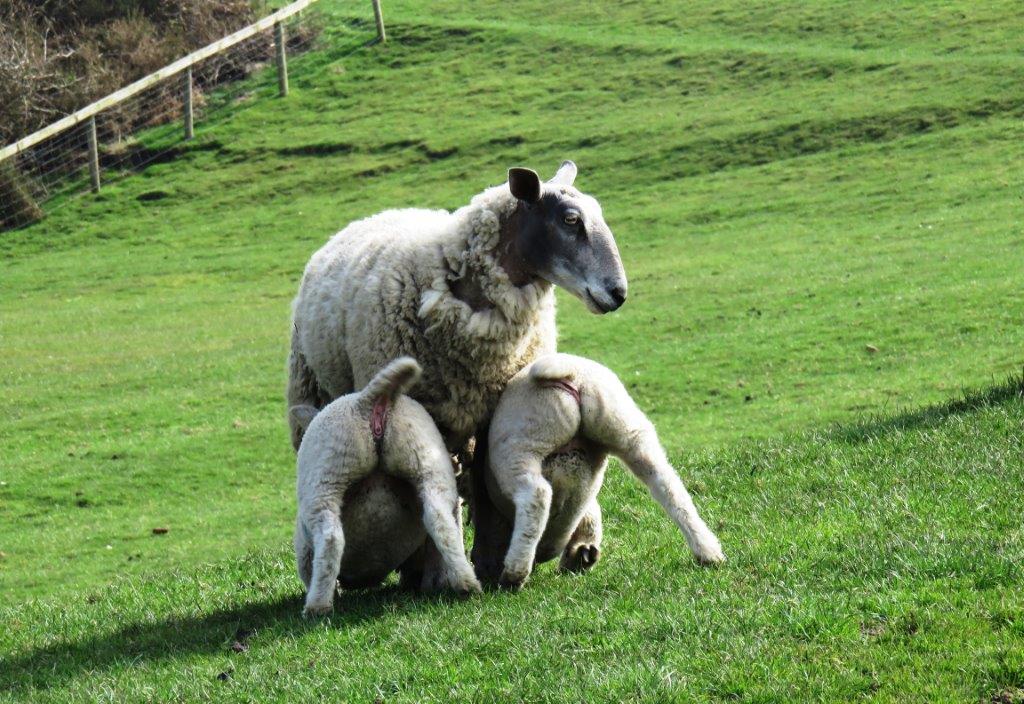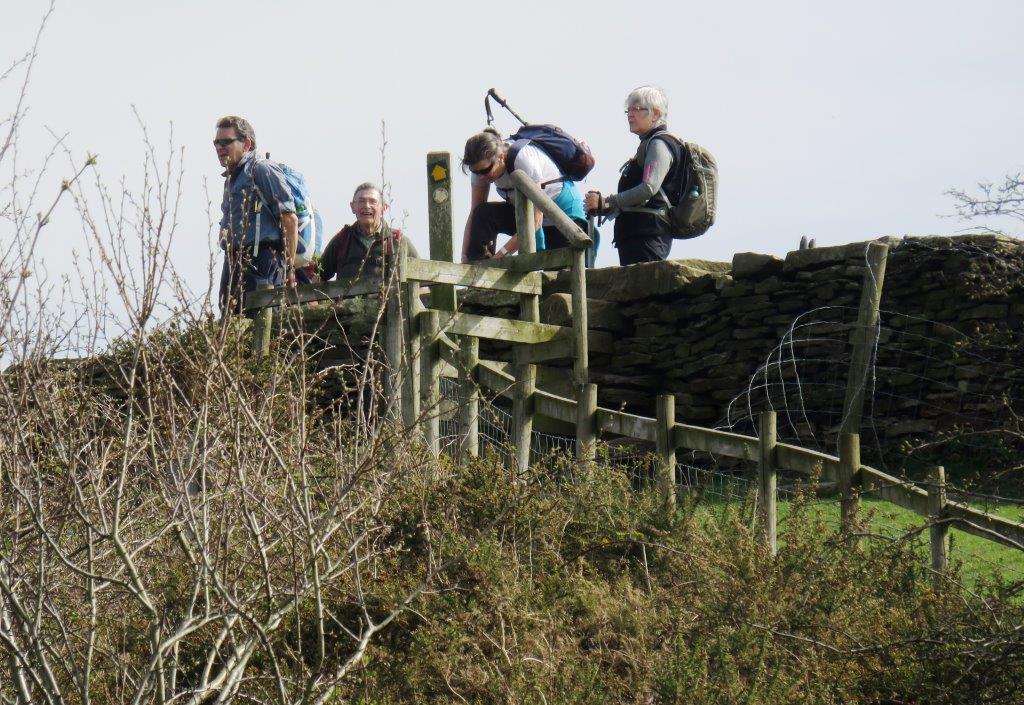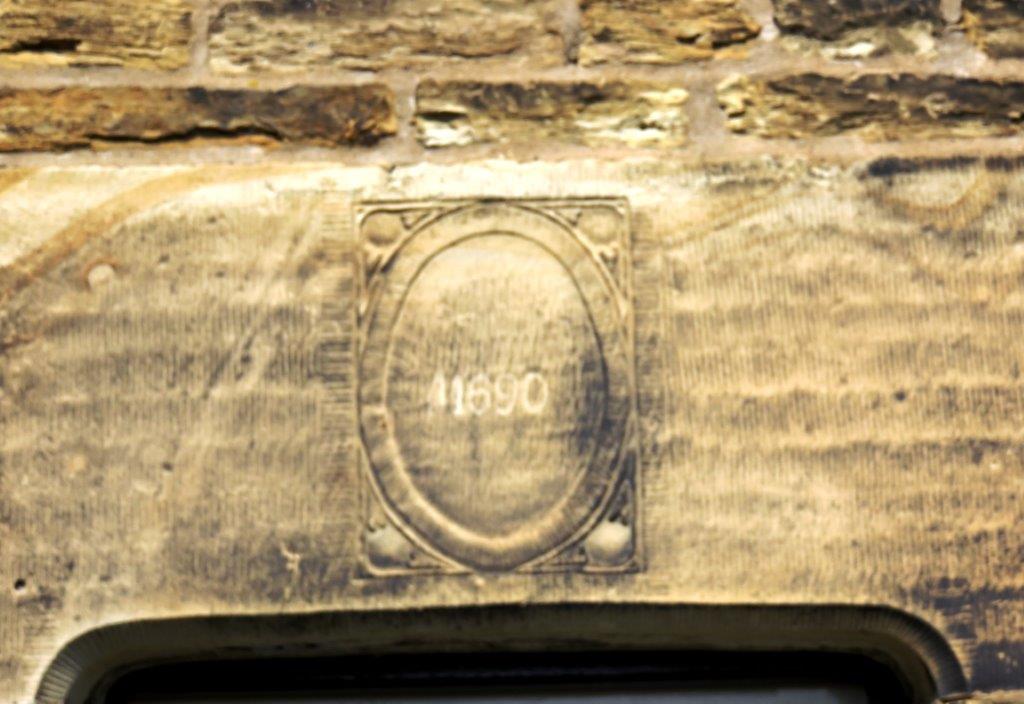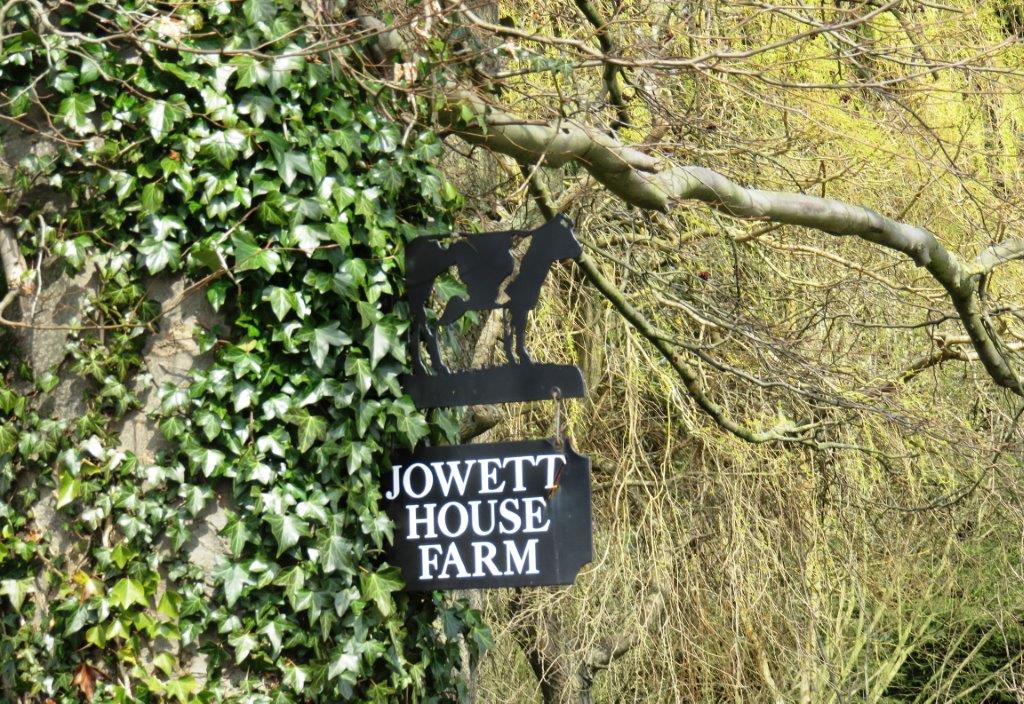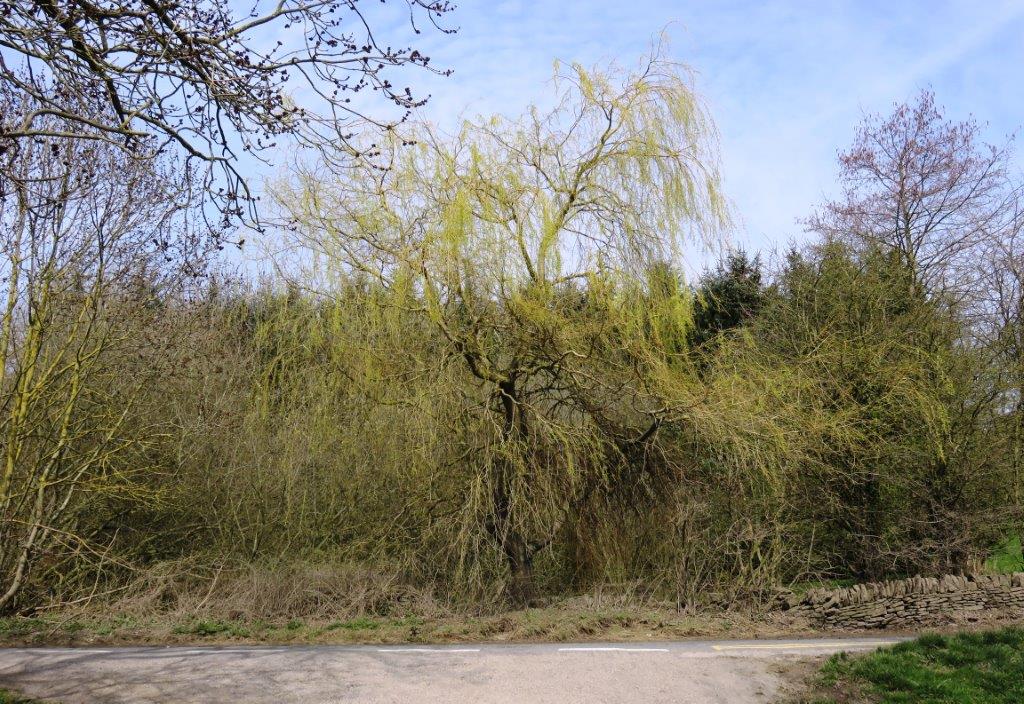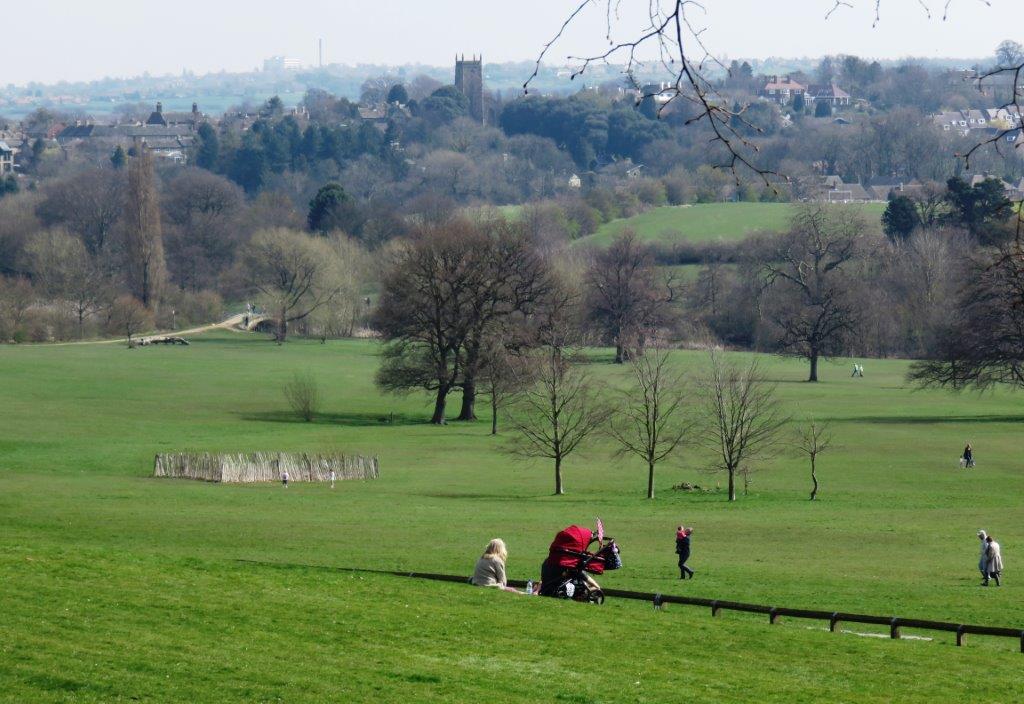 a view from Canon Hall towards Crawthorne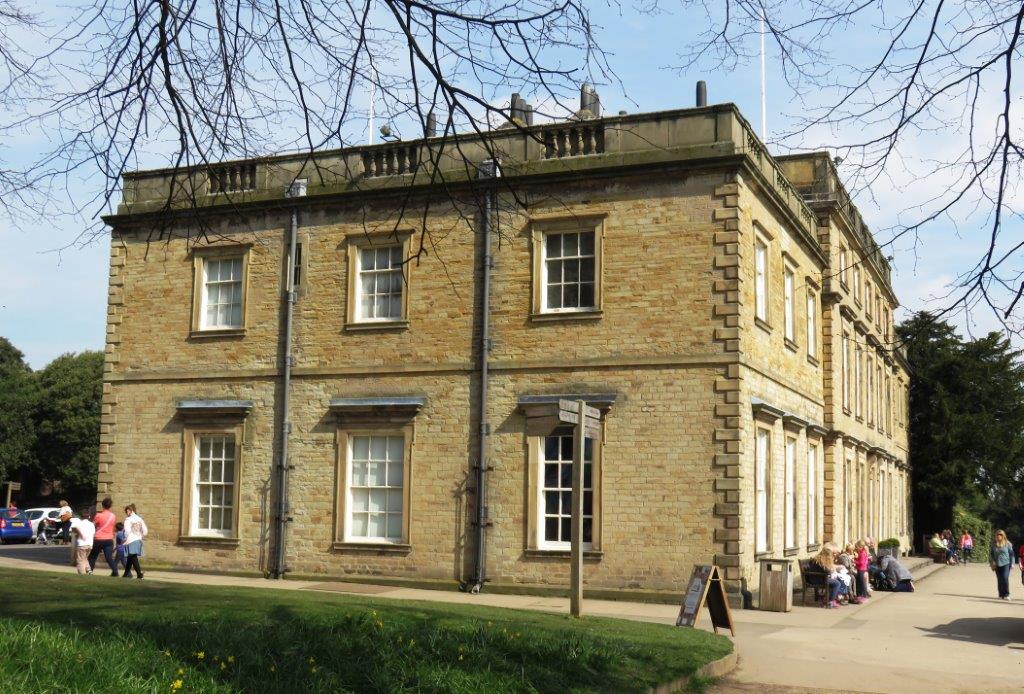 Canon Hall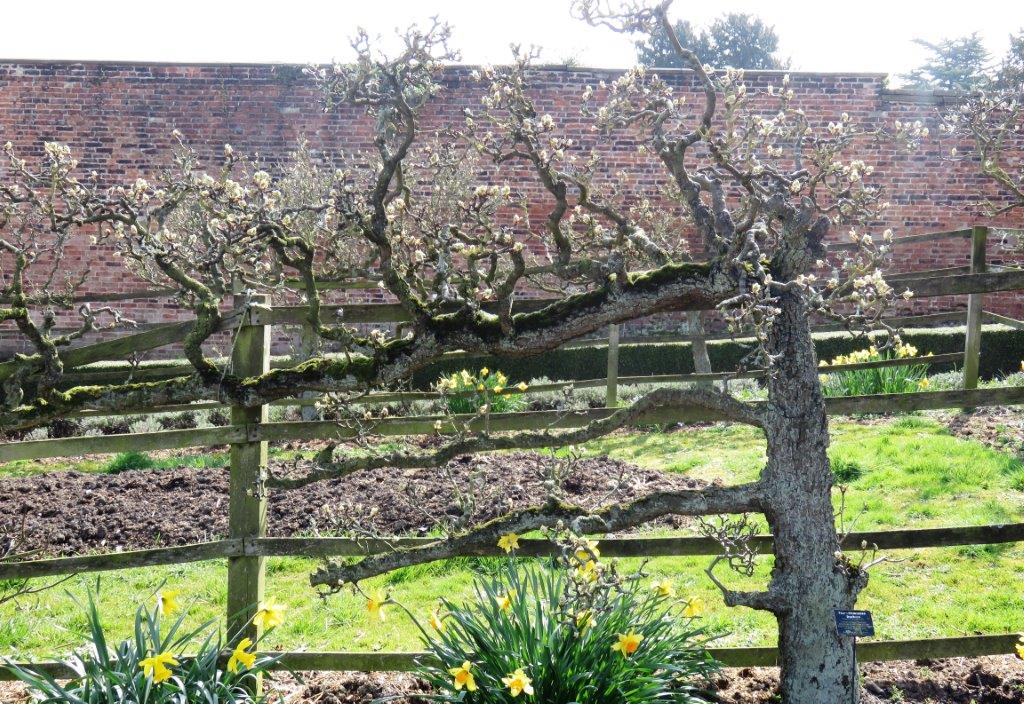 walled garden at Canon Hall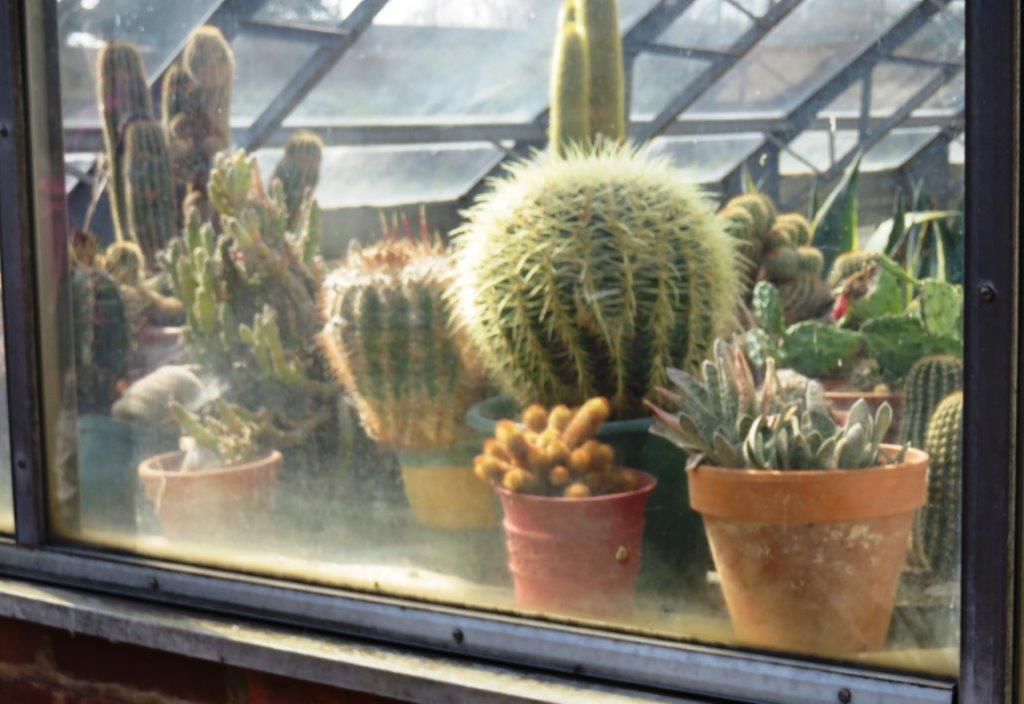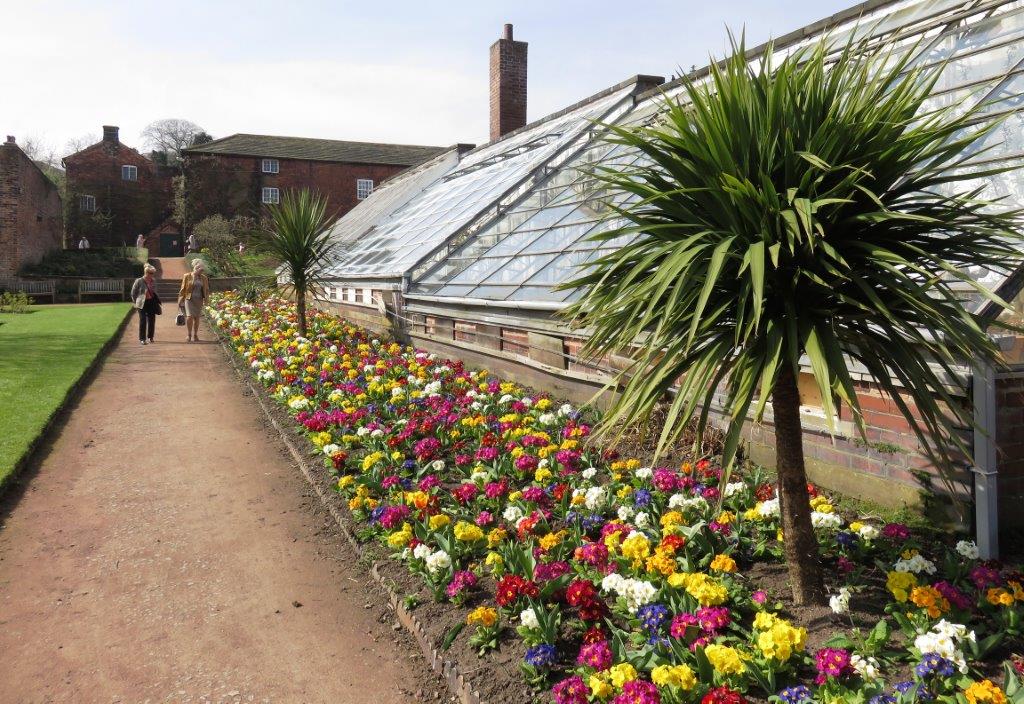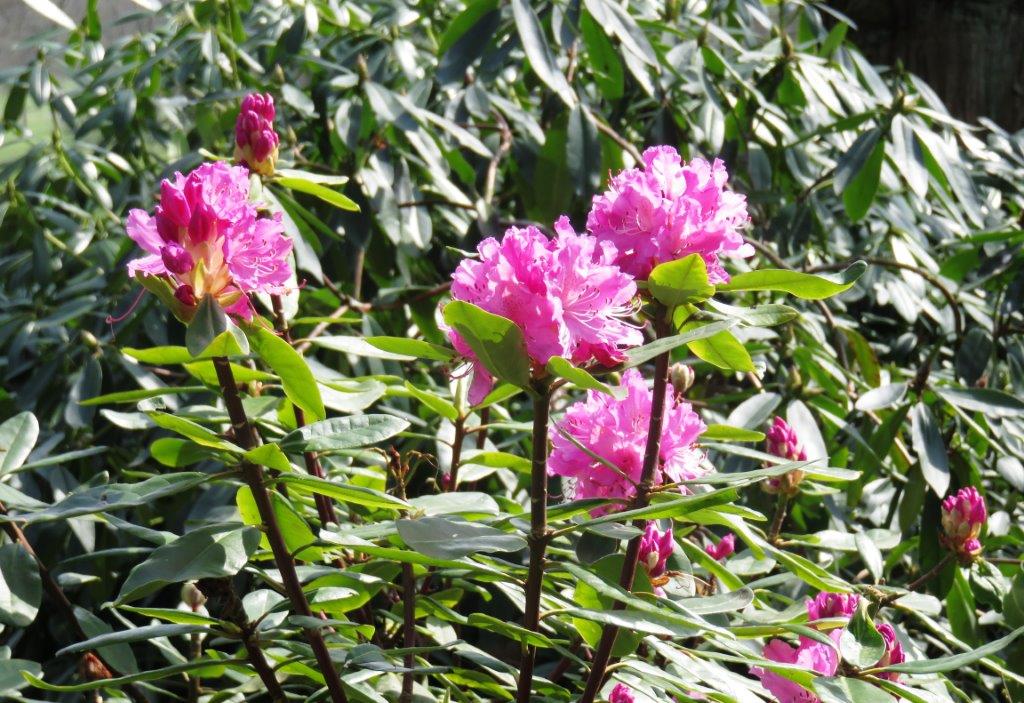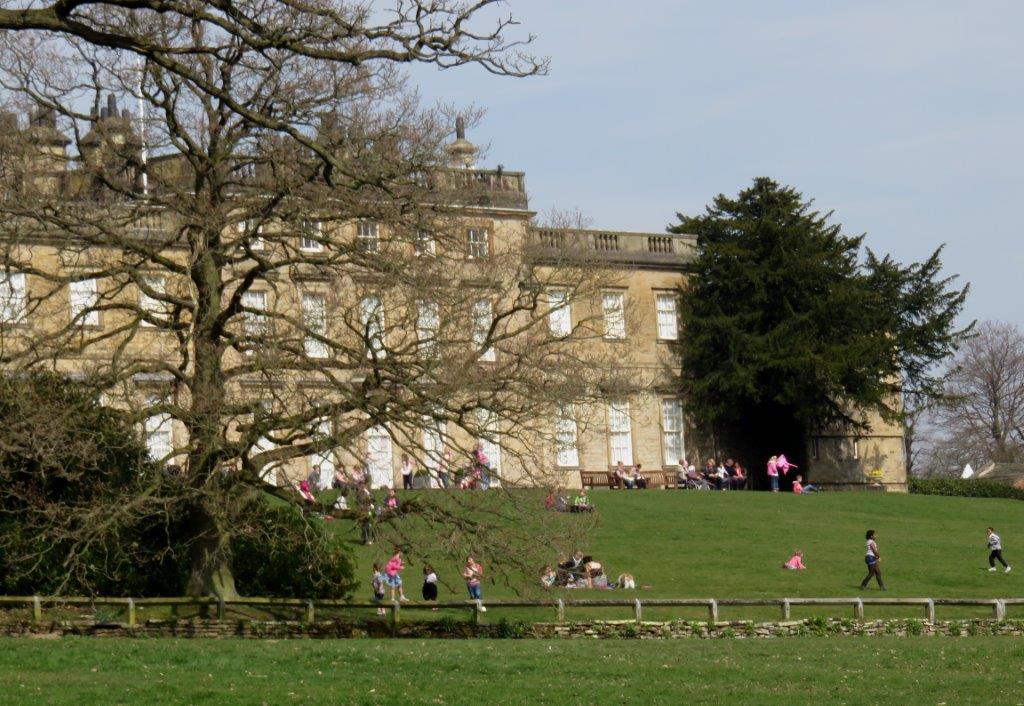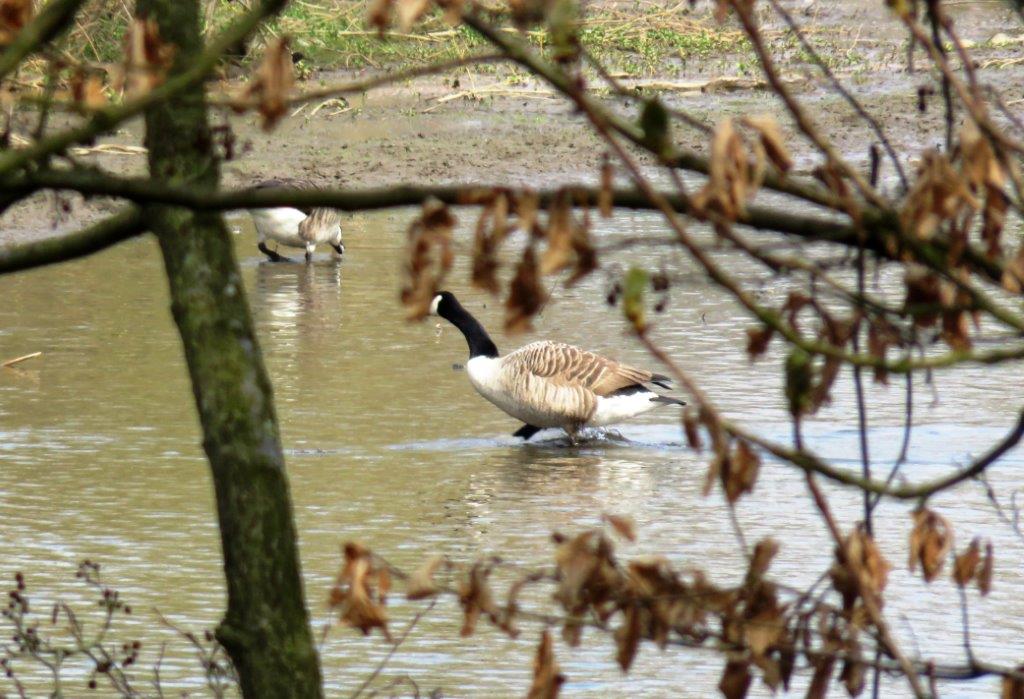 foreigners (Canada Geese) invade Canon Hall?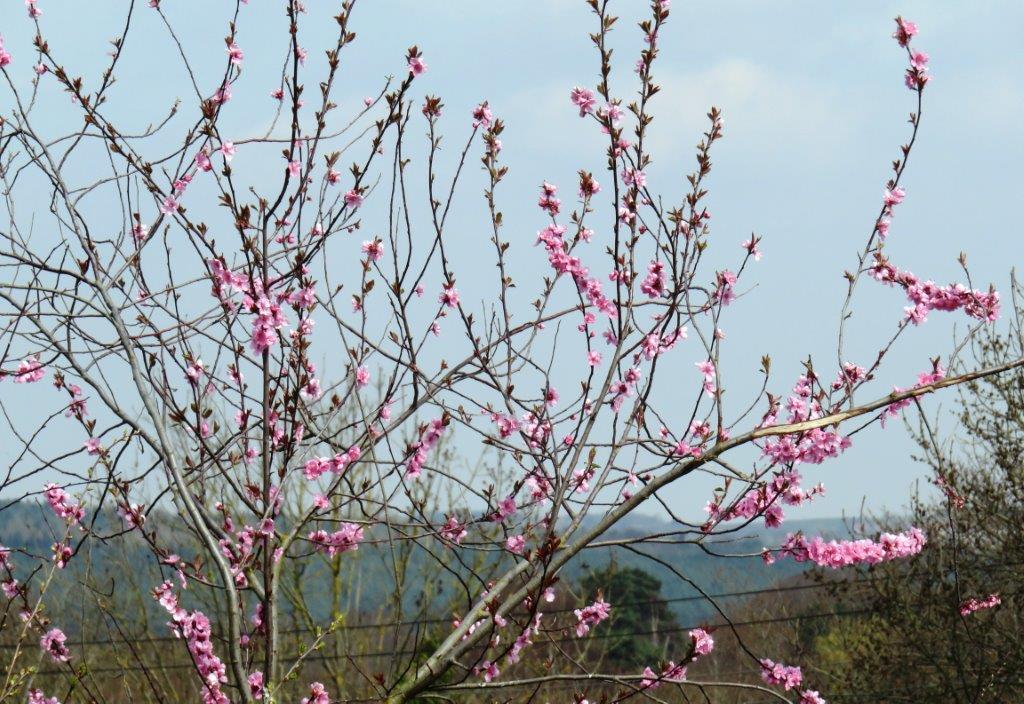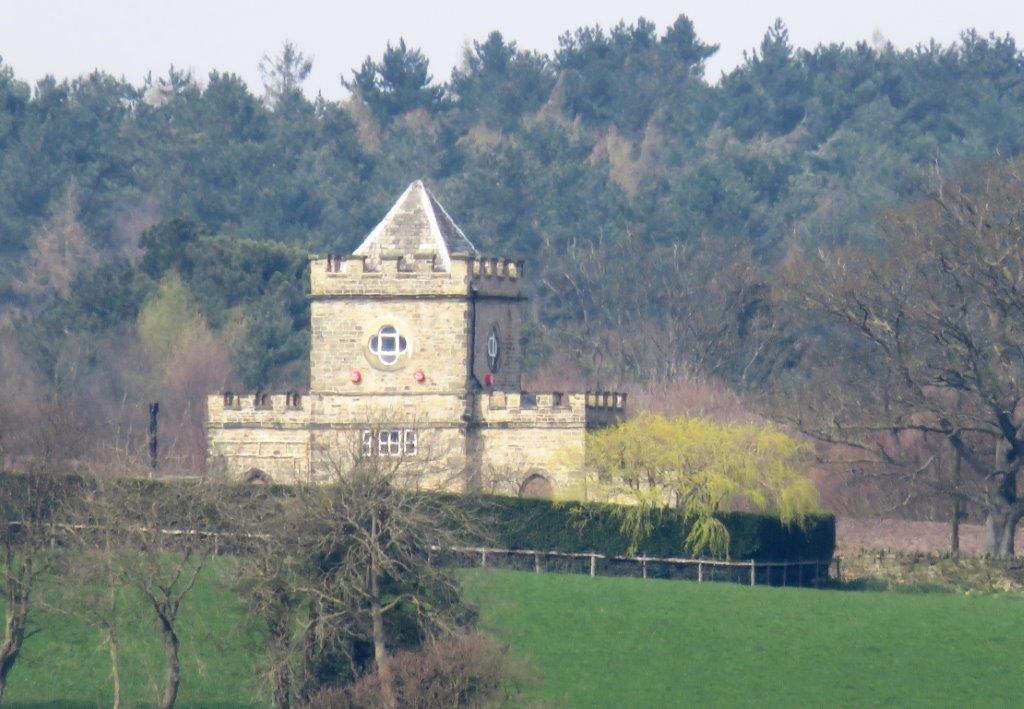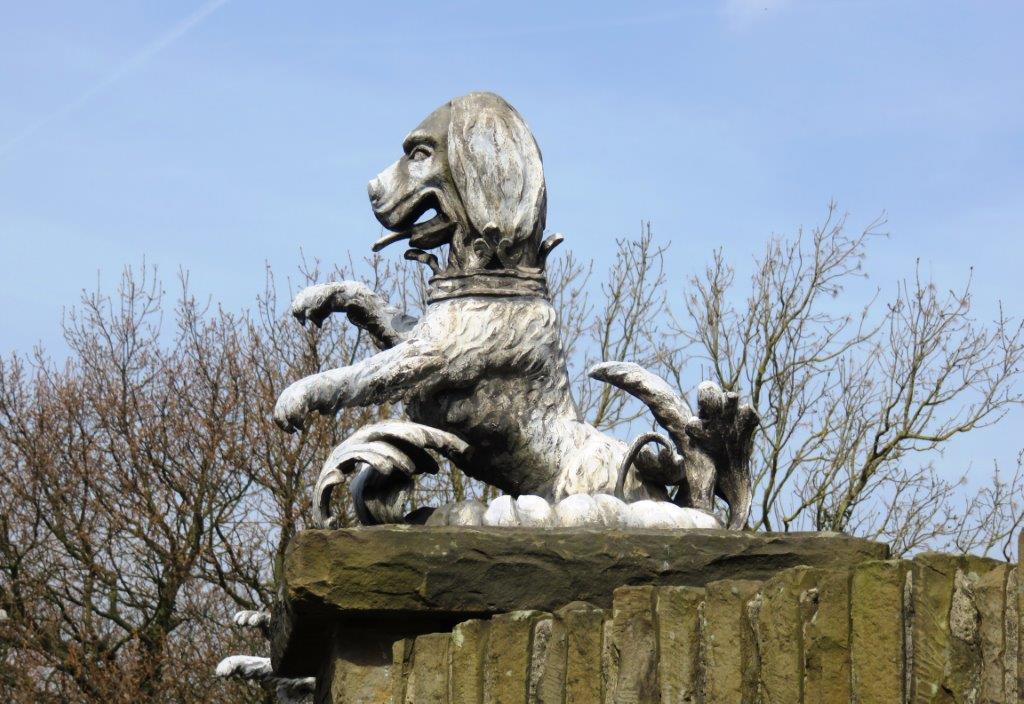 a Hill Top to climb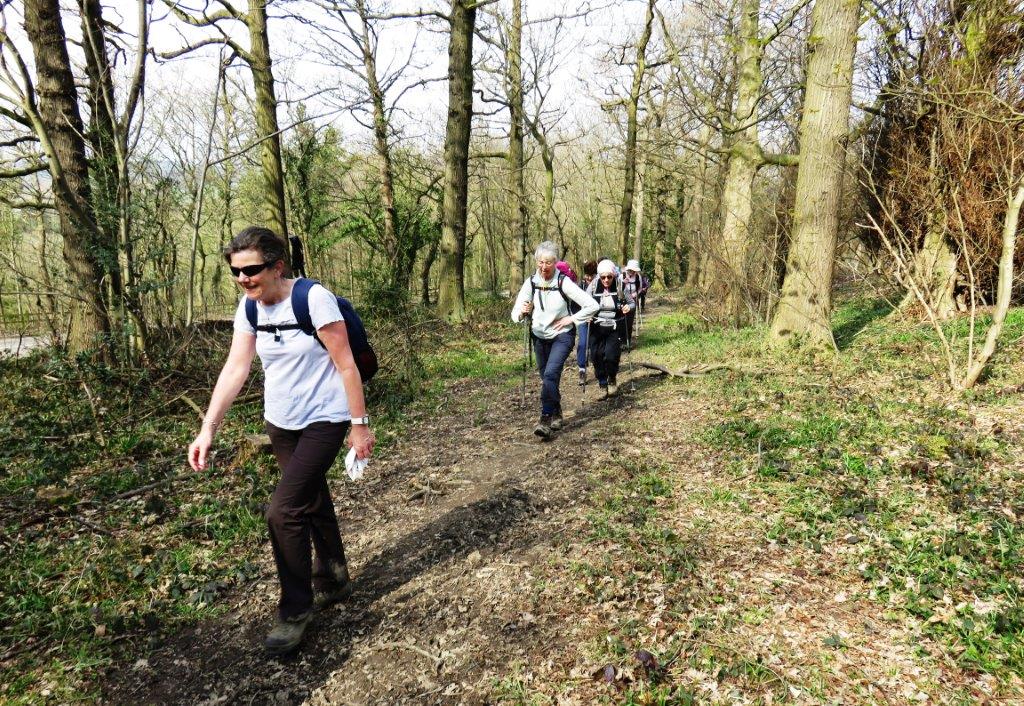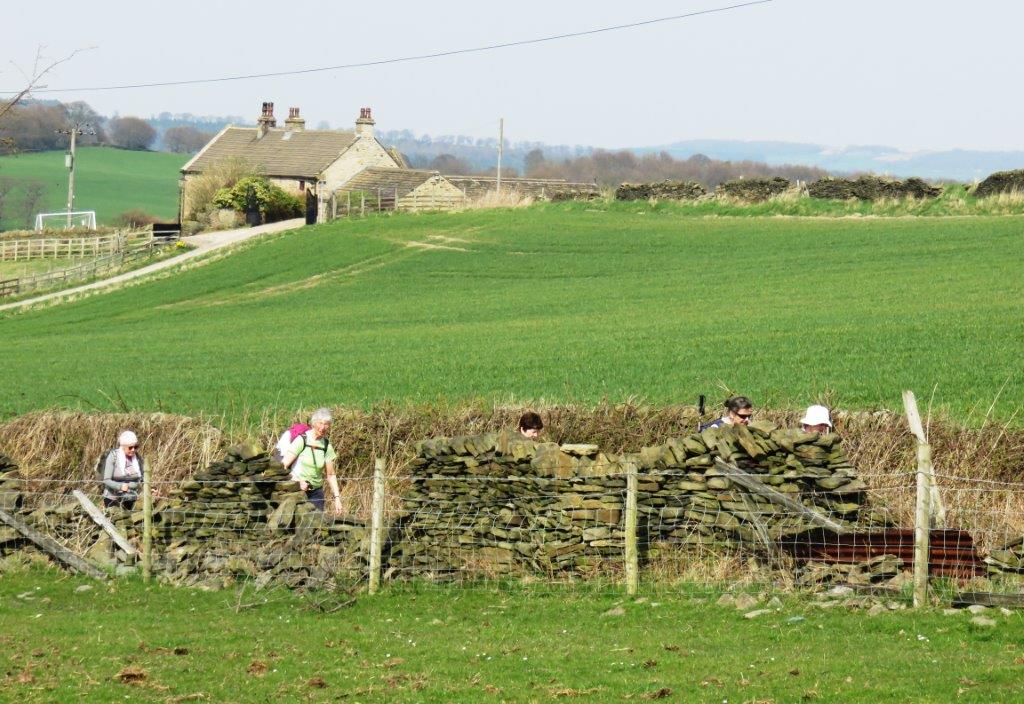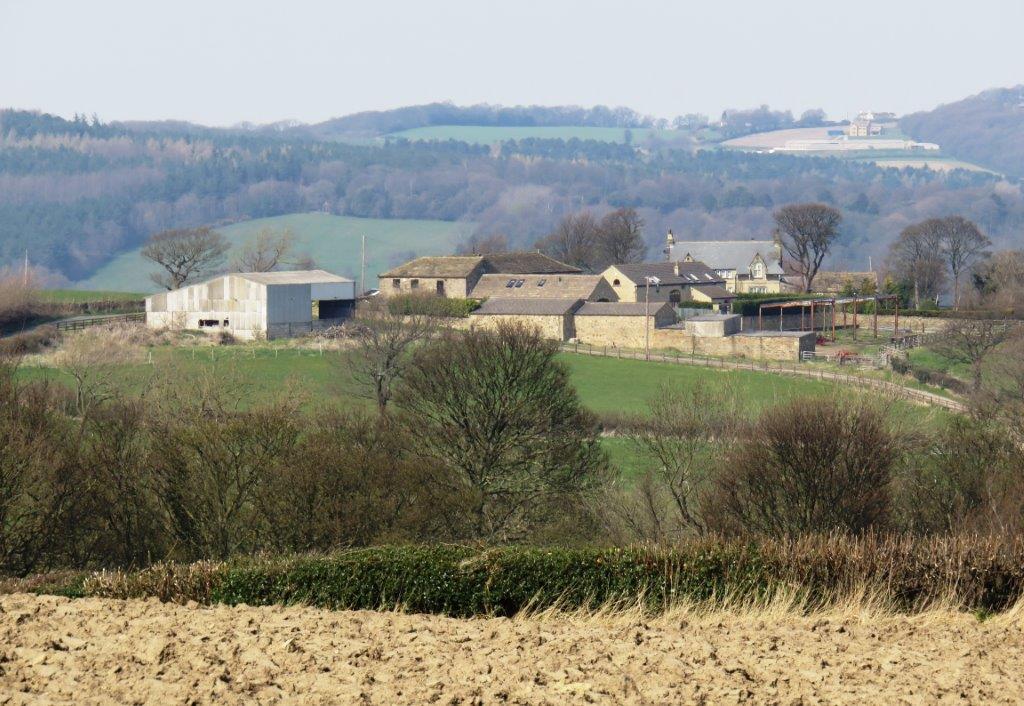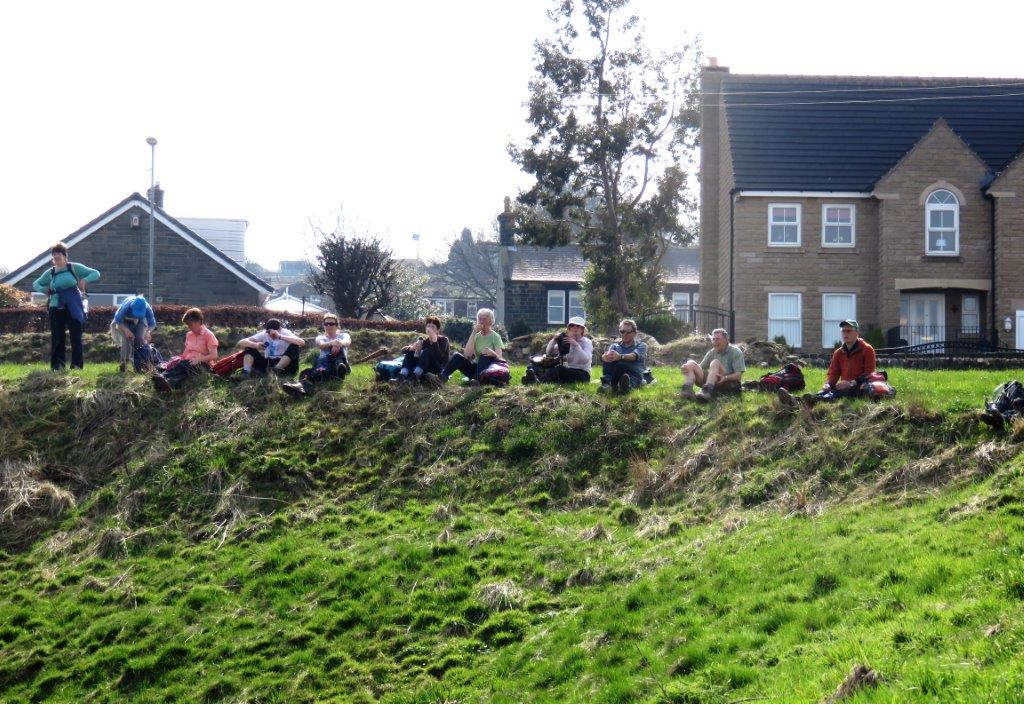 Hoylandswaine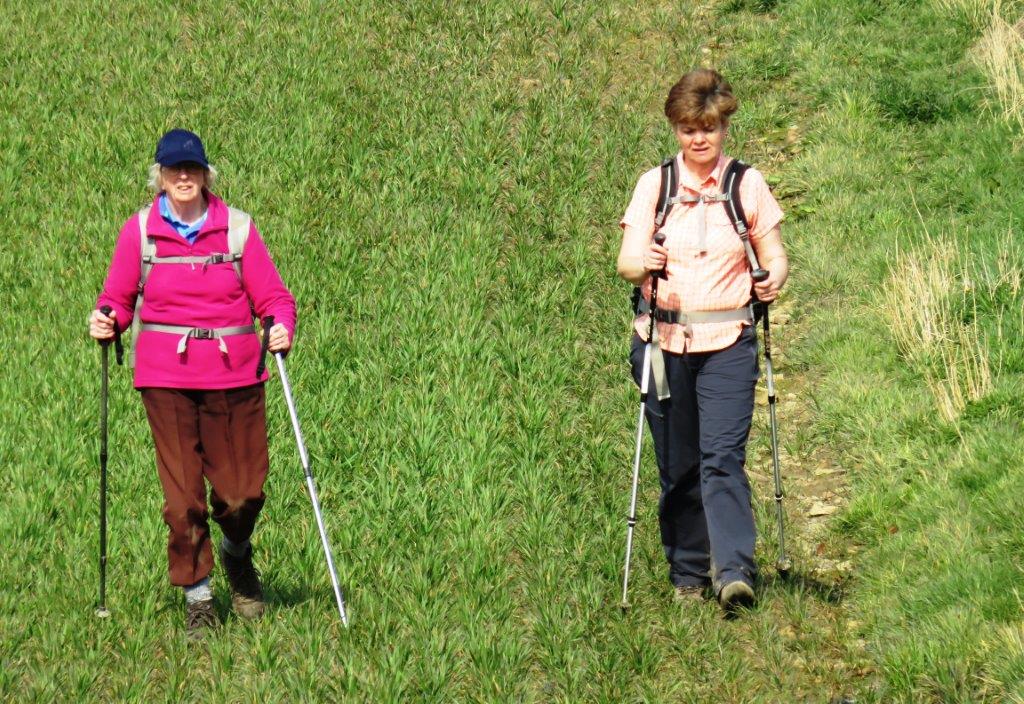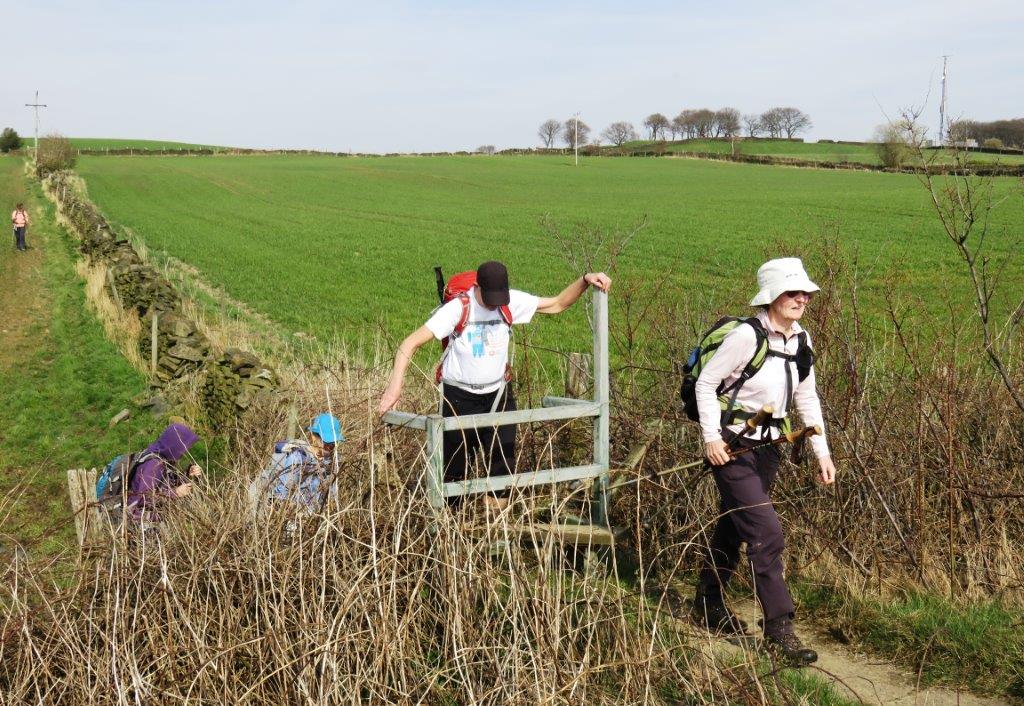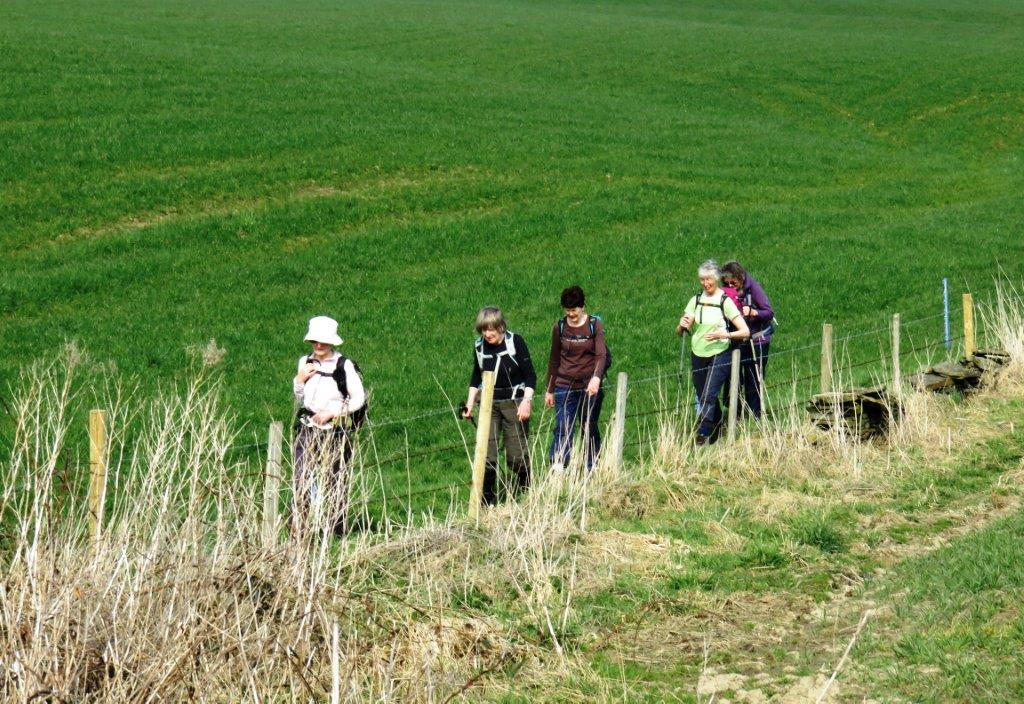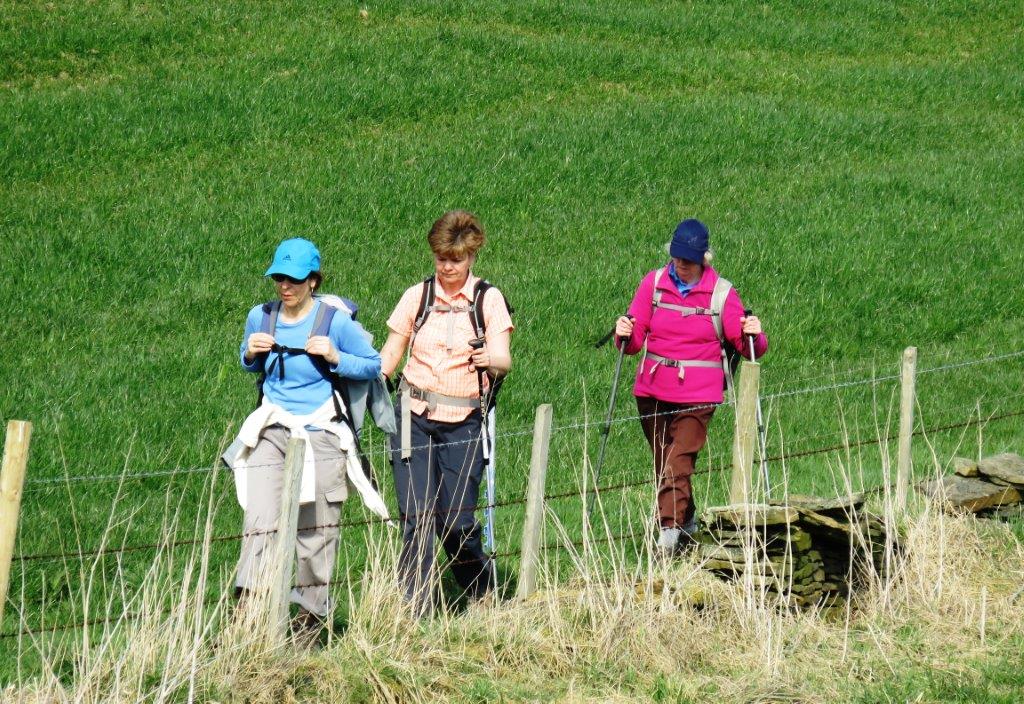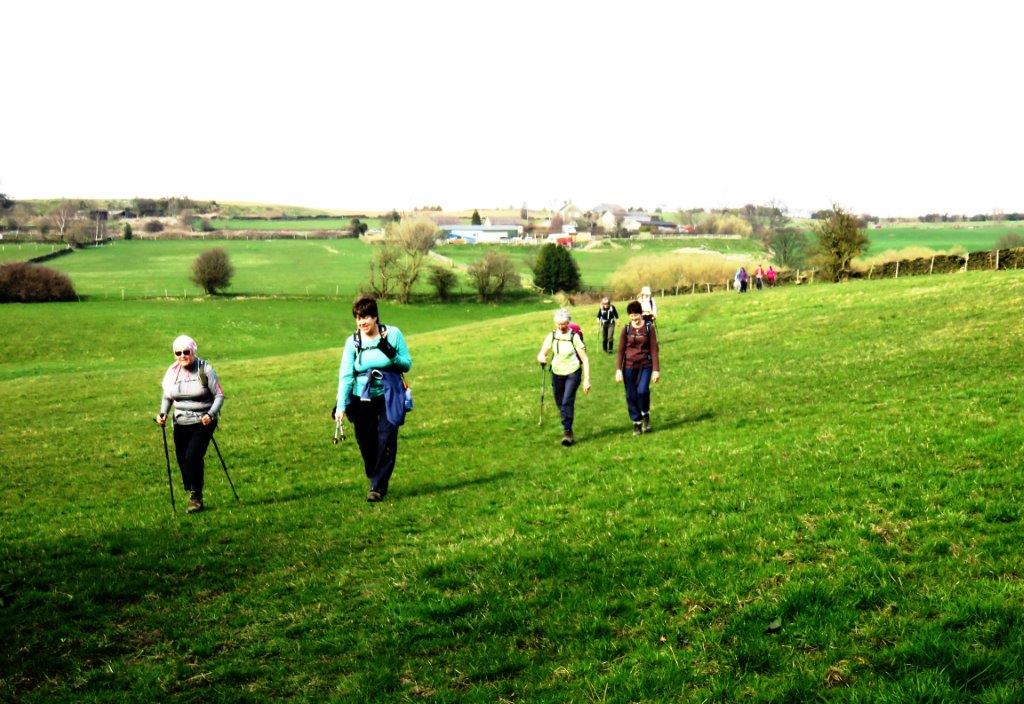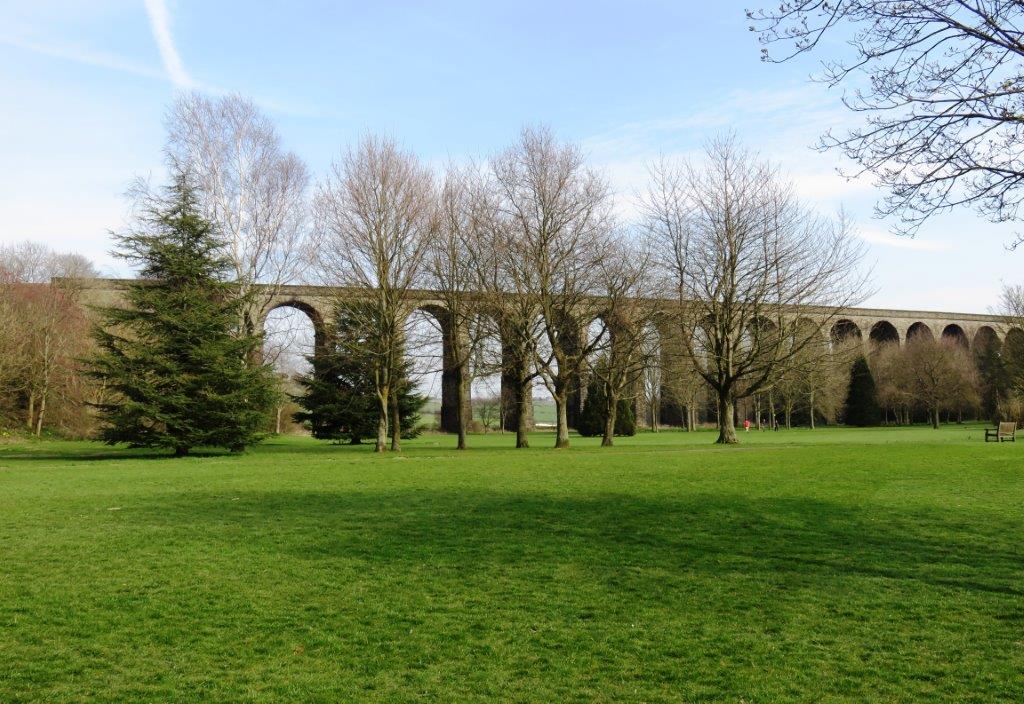 Penistone railway viaduct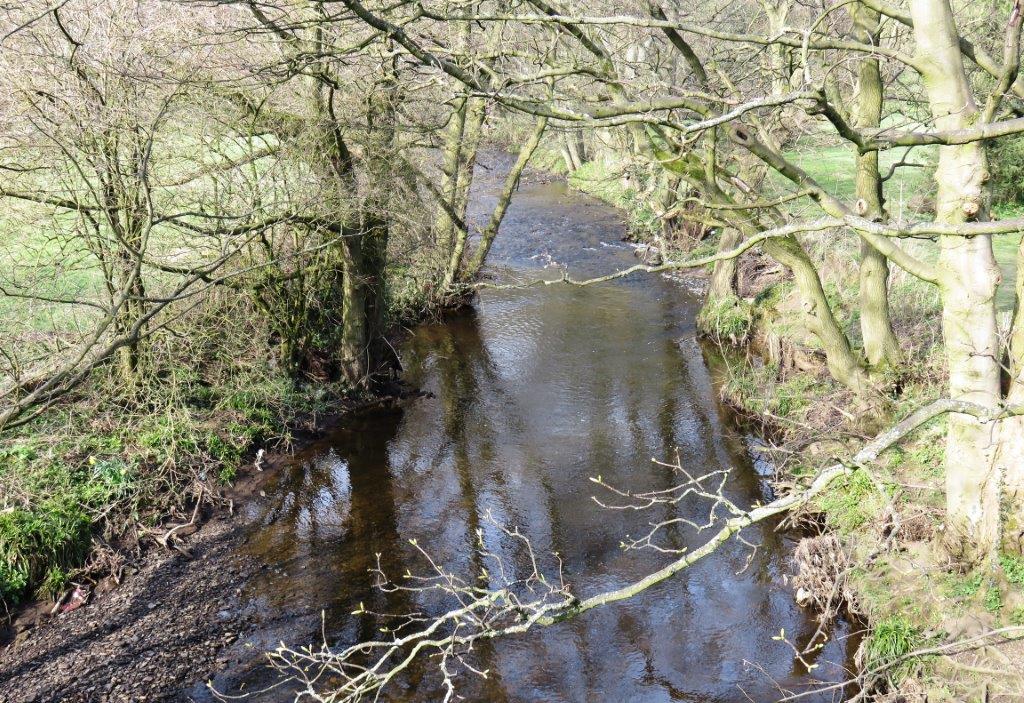 River Don at Penistone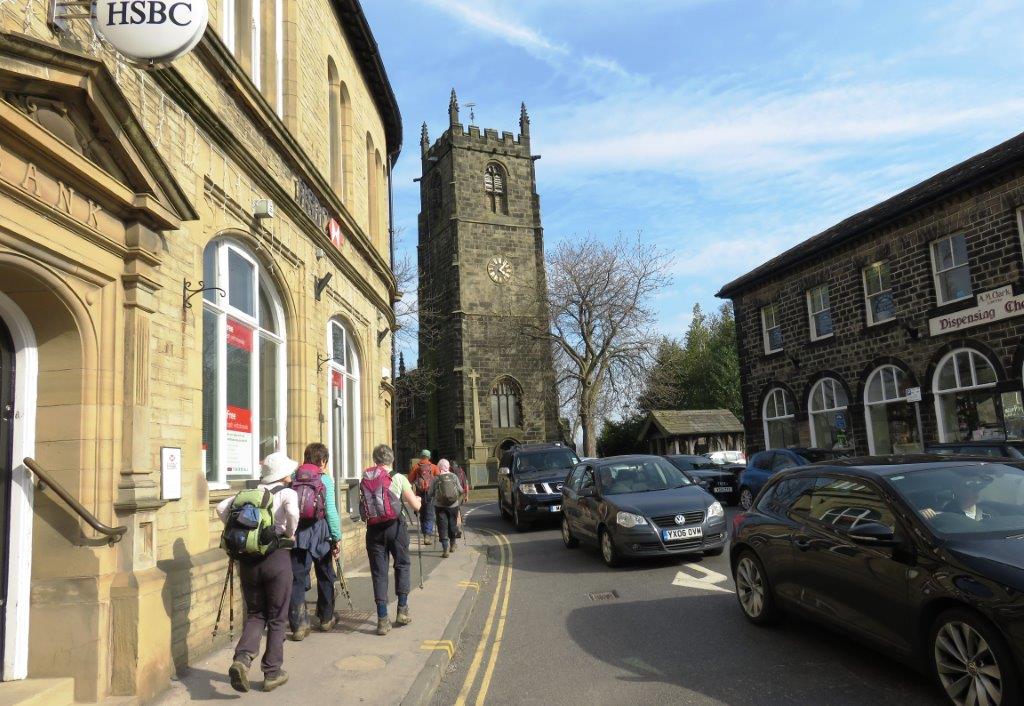 Penistone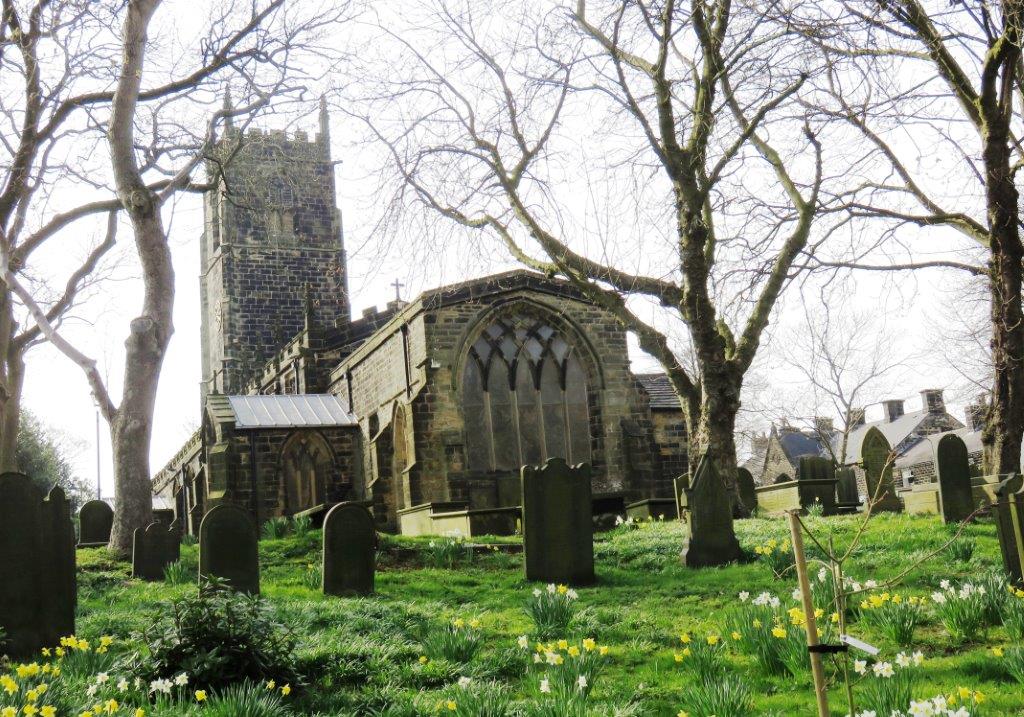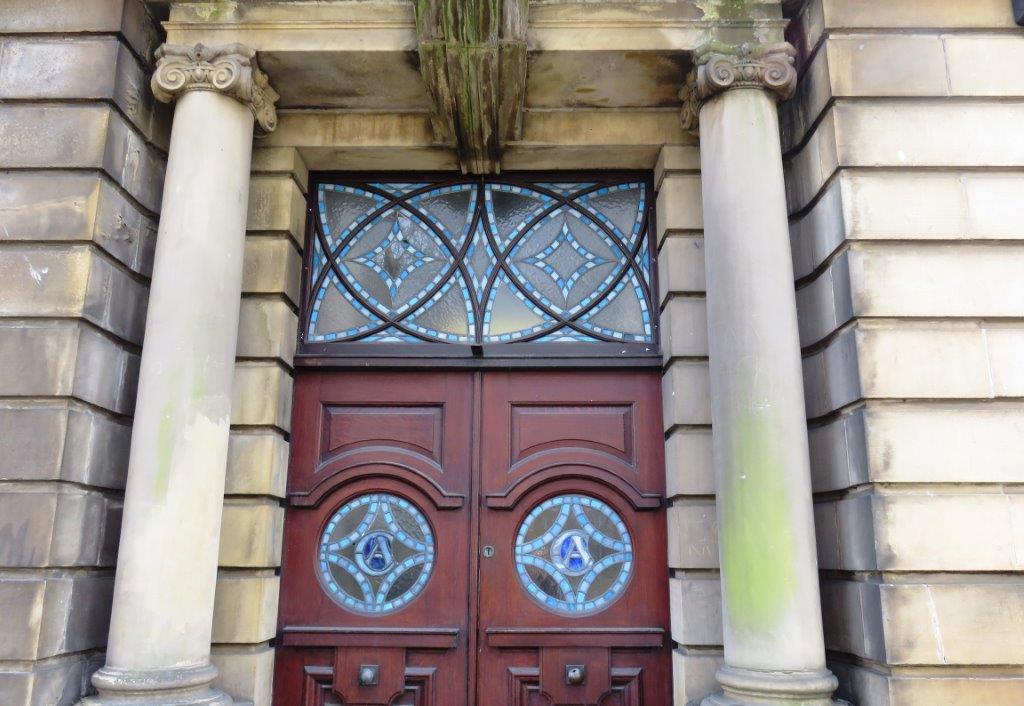 former Carnegie Library at Penistone - worth preserving?
homepage - Day Walks Index 2015 - contact me at