homepage - Day Walks Index 2015 - contact me at

2015.04.01 - Hope Station, River Noe, Losehill Farm, Brockett Booth, Hollins Cross, Edale centre, Harden Clough, Windy Knoll, Rowter Farm, Limestone Way, Cow Low, Peak Cavern, Castleton - leader Mike West - Wednesday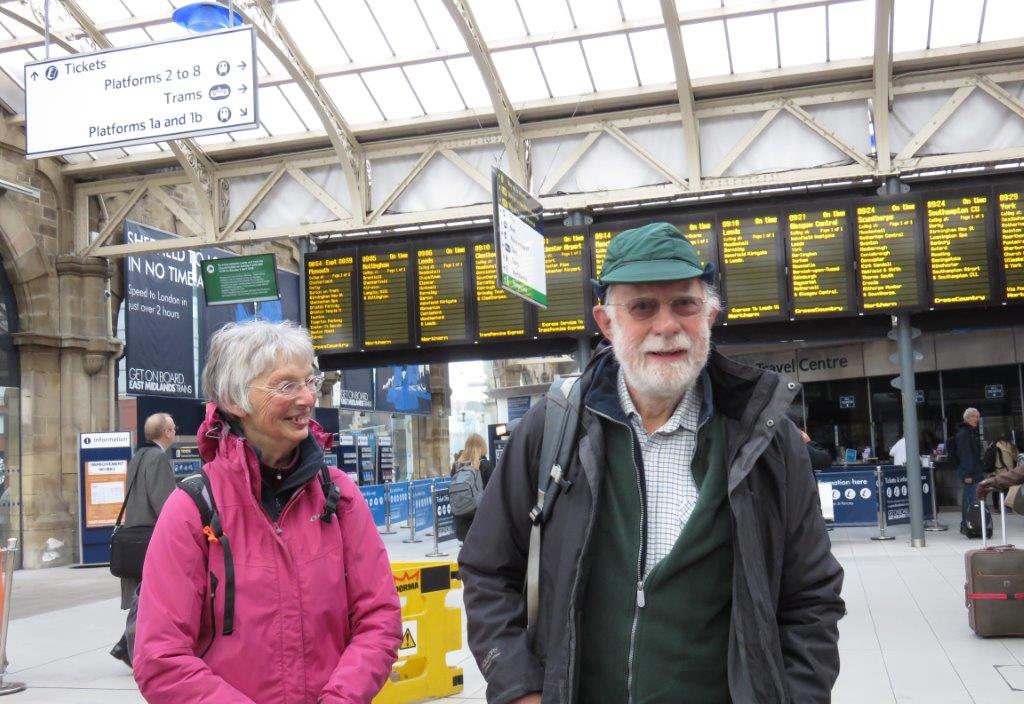 Sheffield Station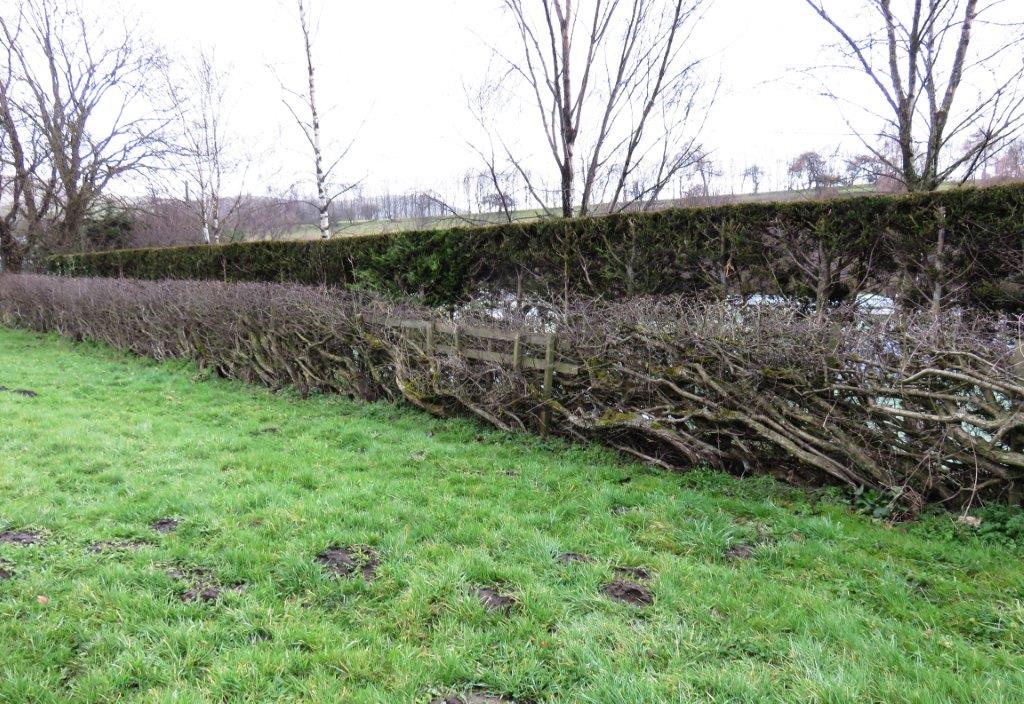 a laid hedge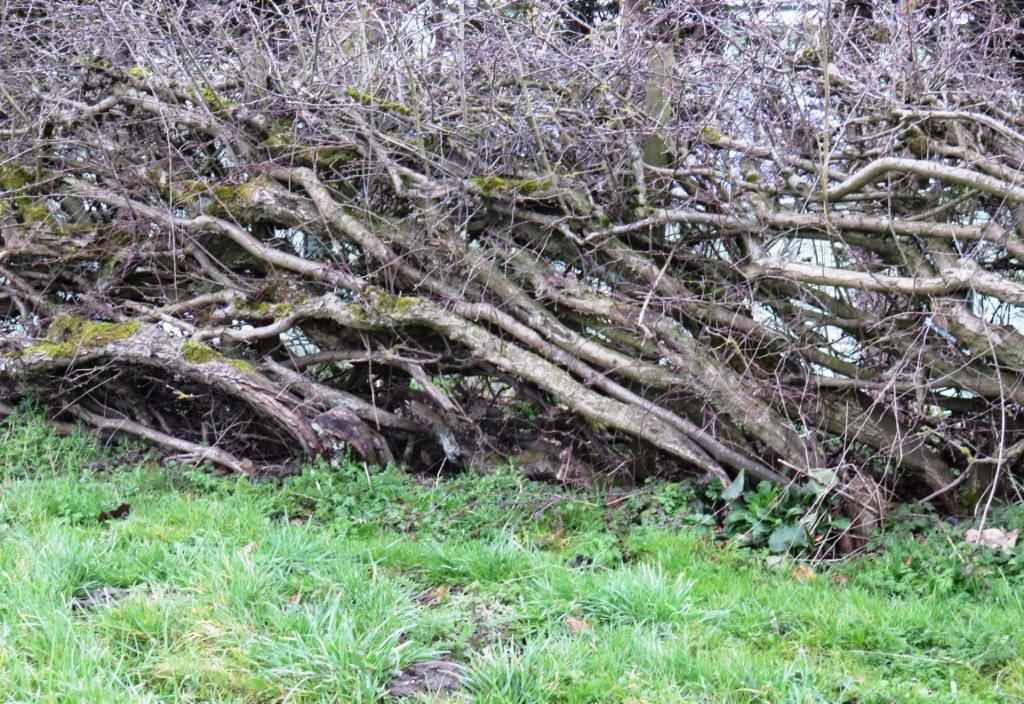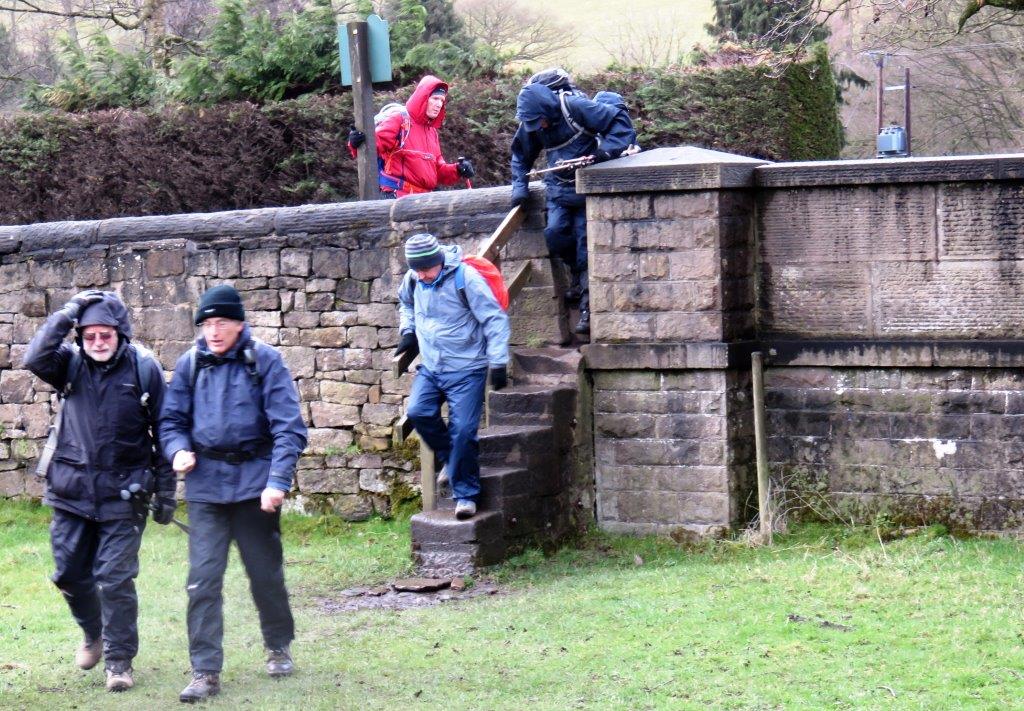 off Station Road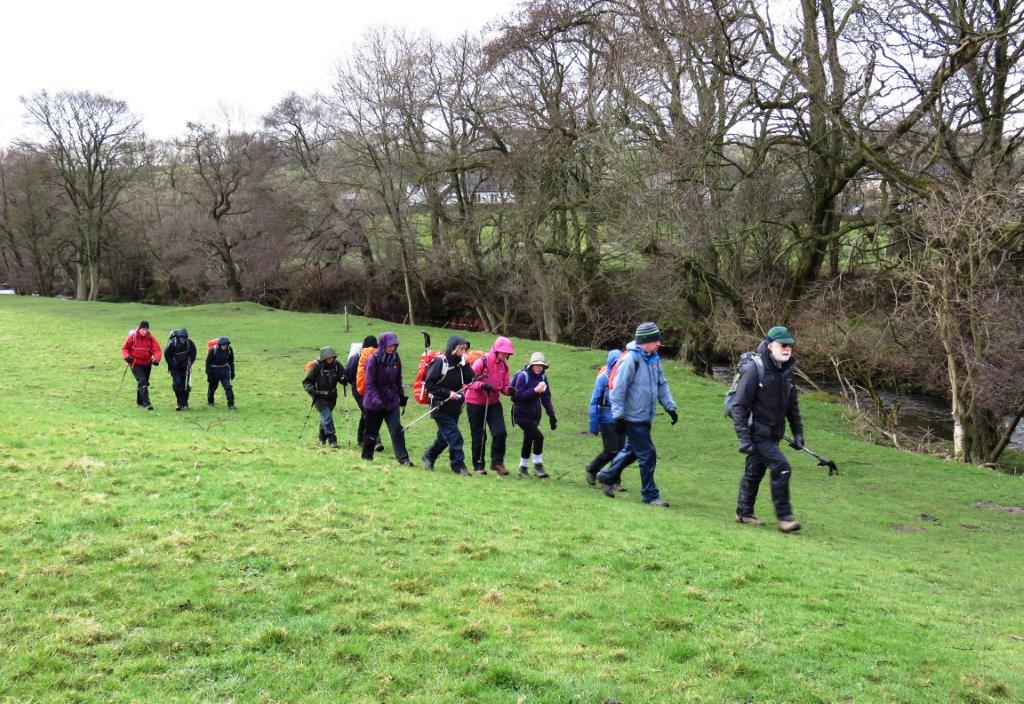 along River Noe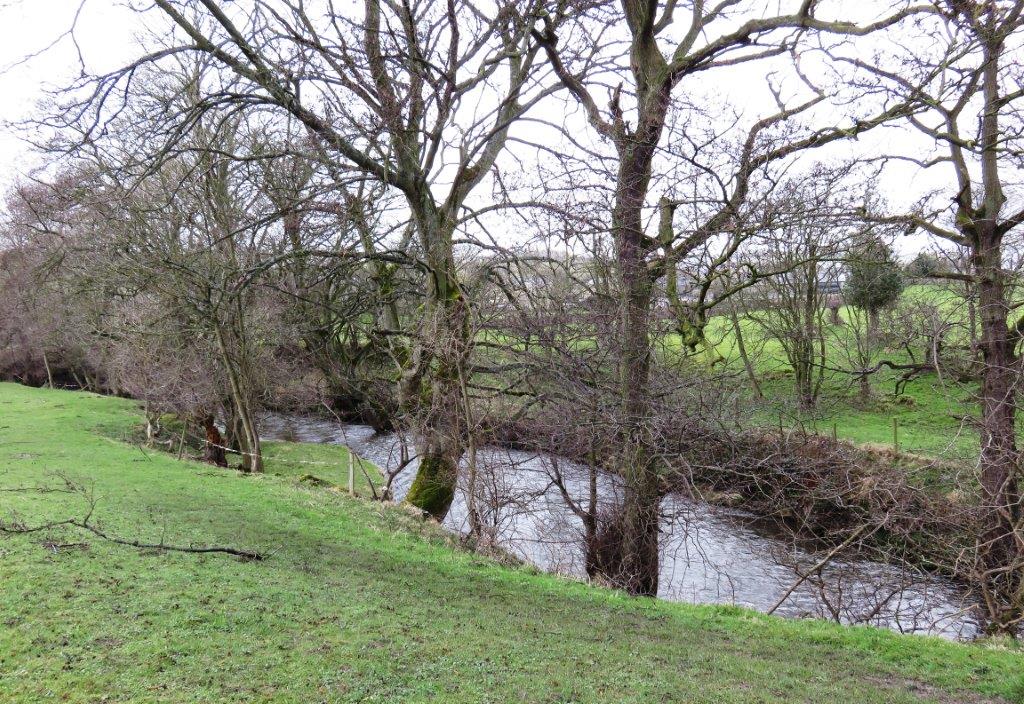 River Noe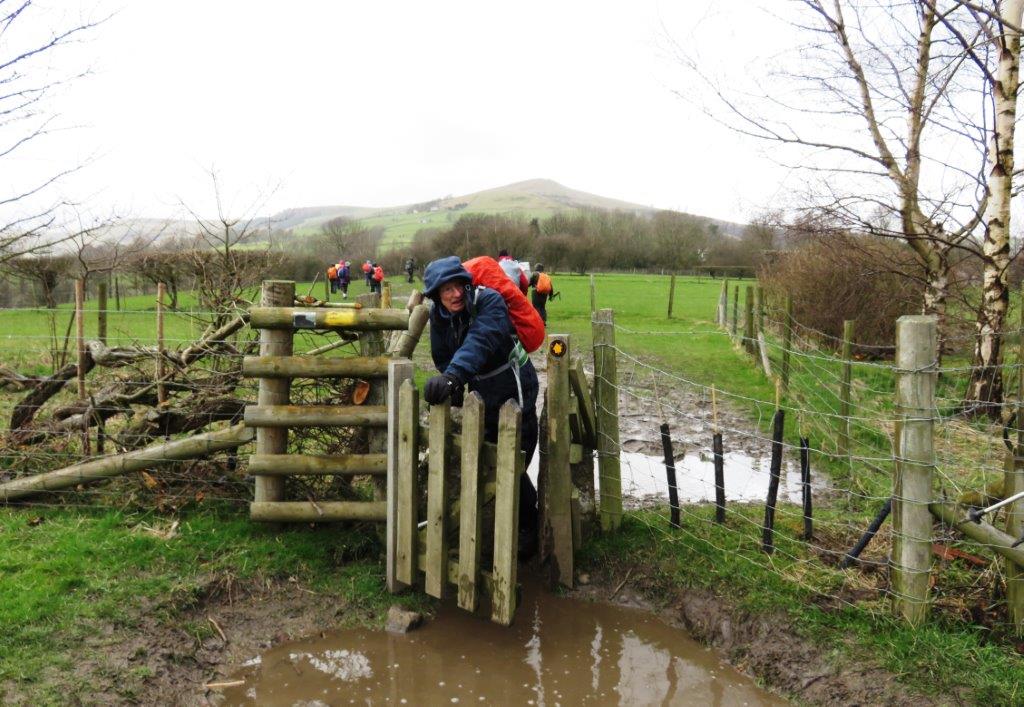 Losehill ahead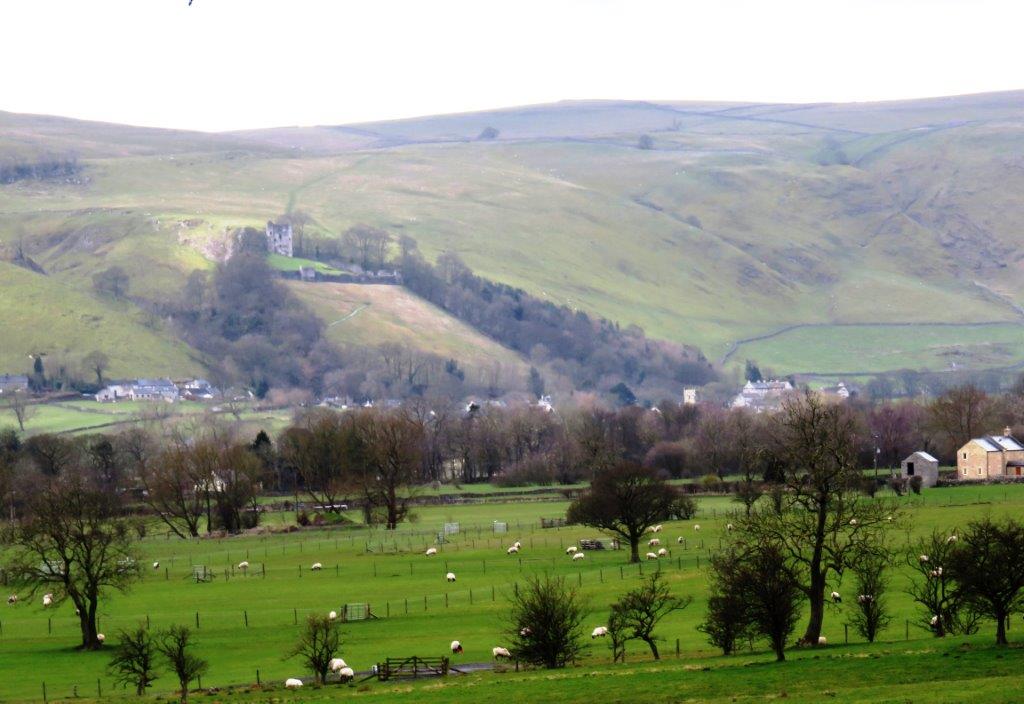 A glance toward Castleton where walk ended. Perevil Castle visible top left - we descended to right of right tree belt.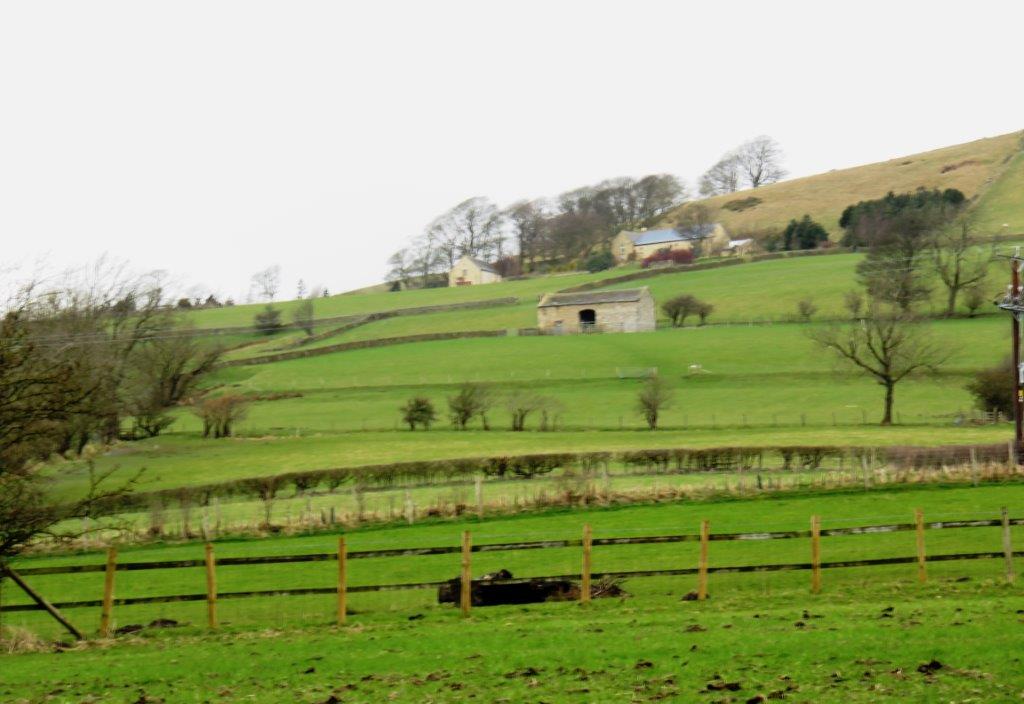 Losehill Farm ahead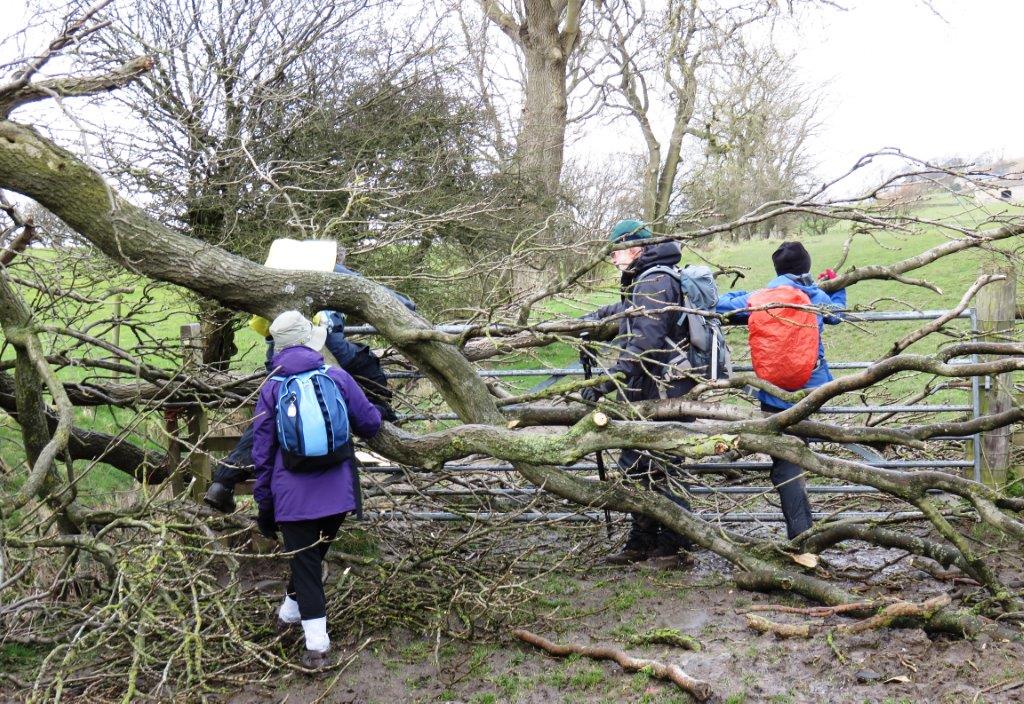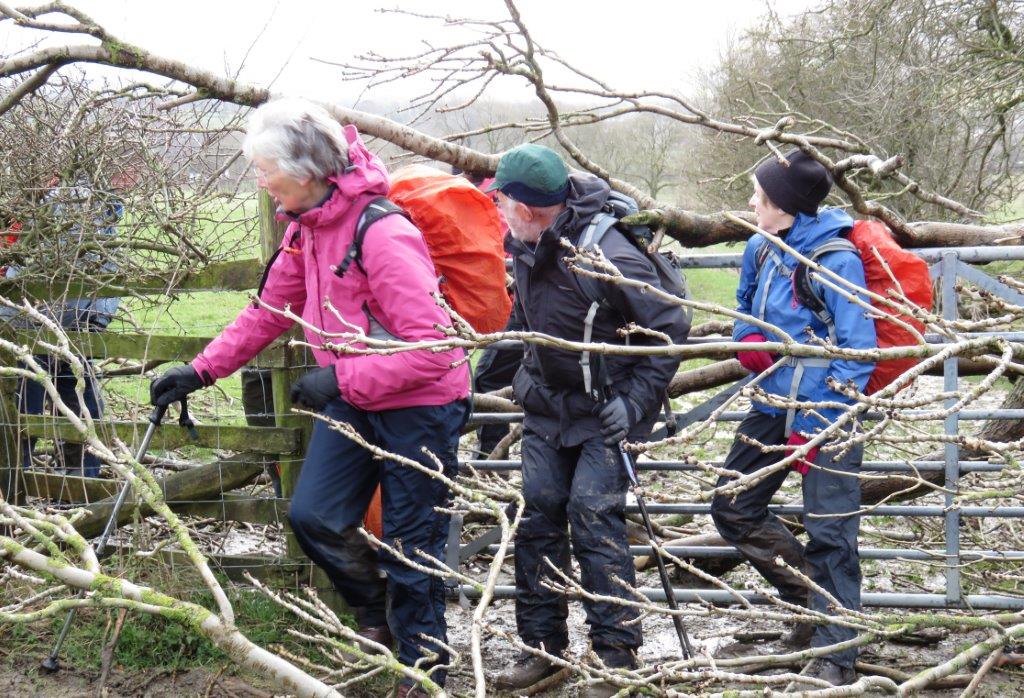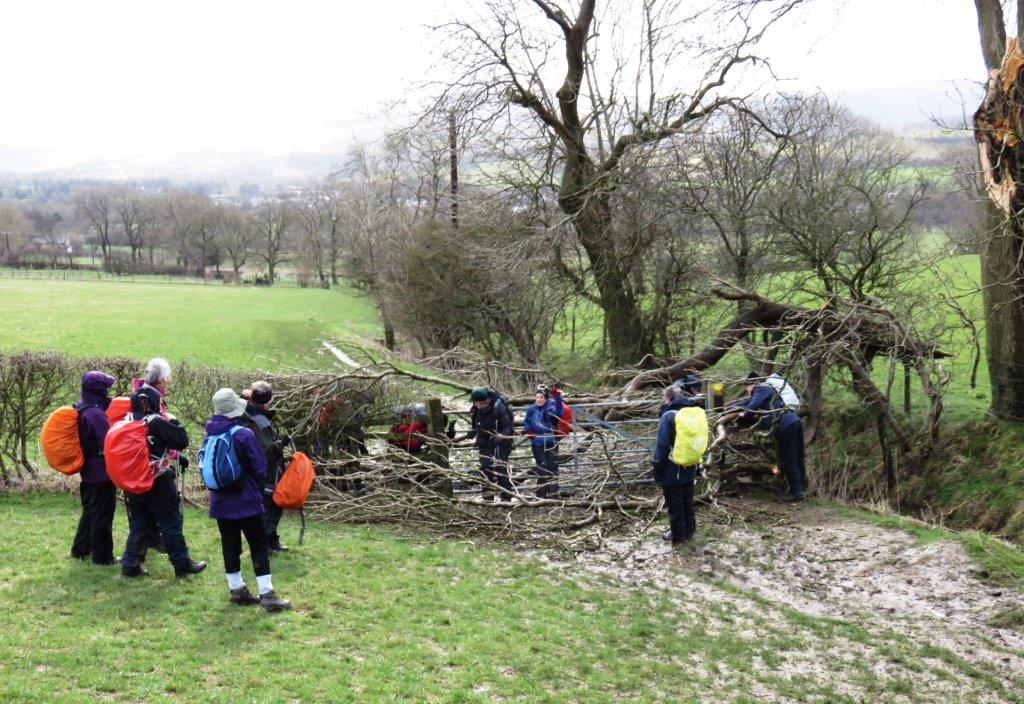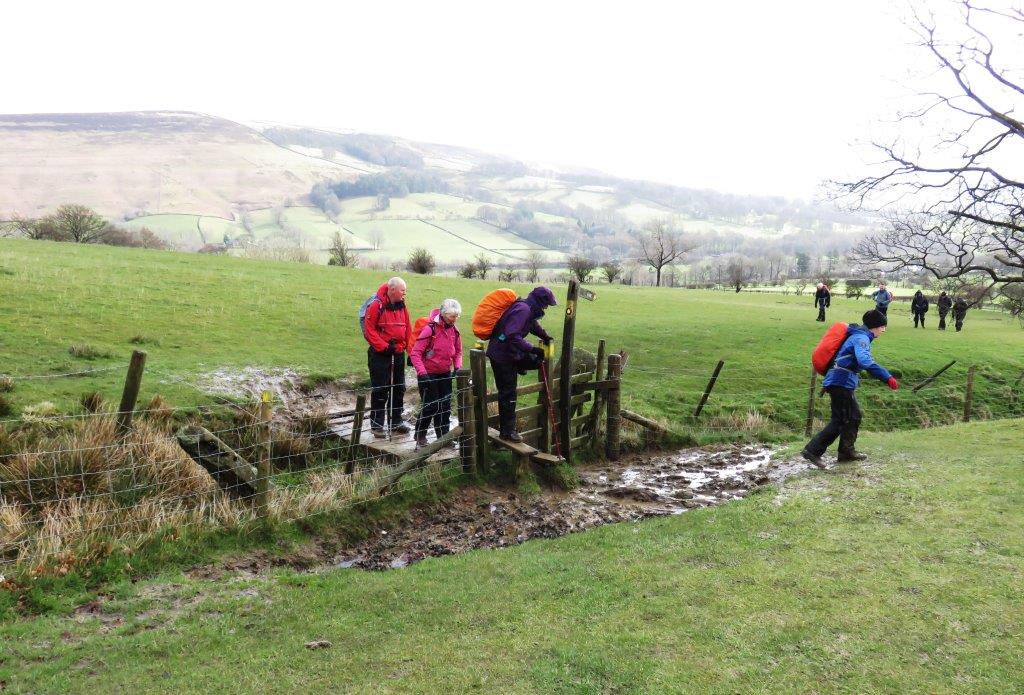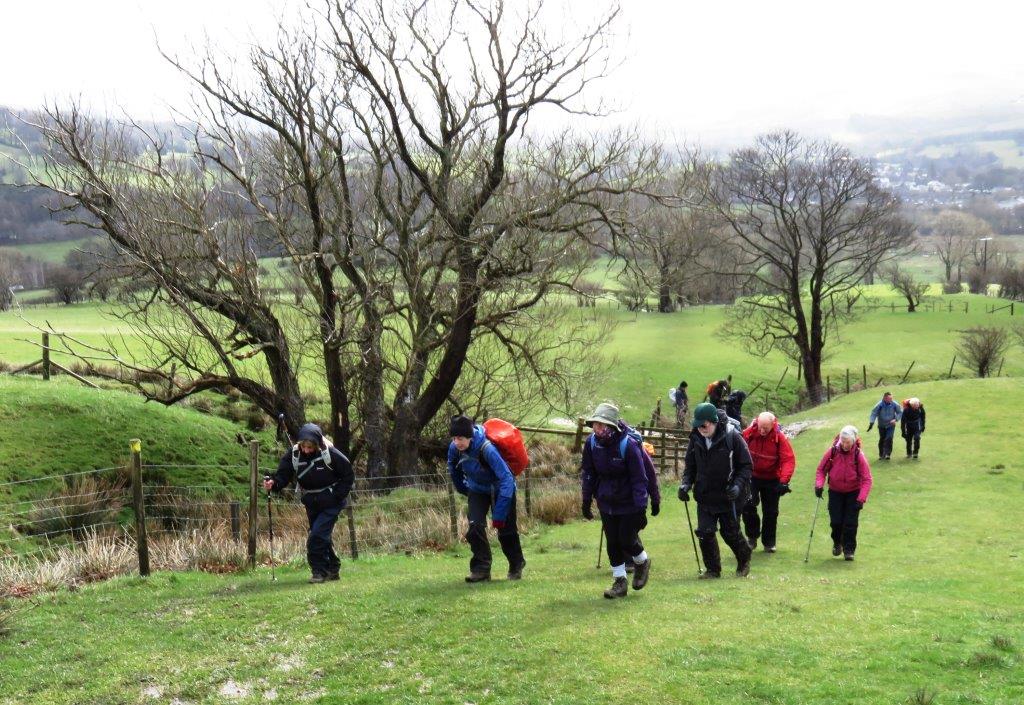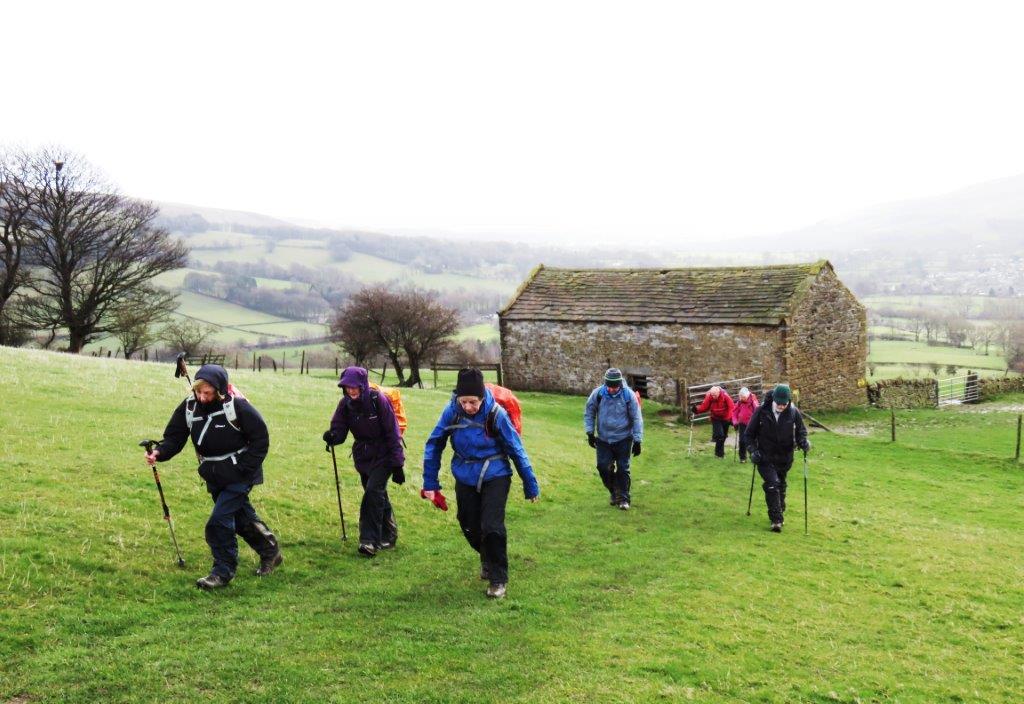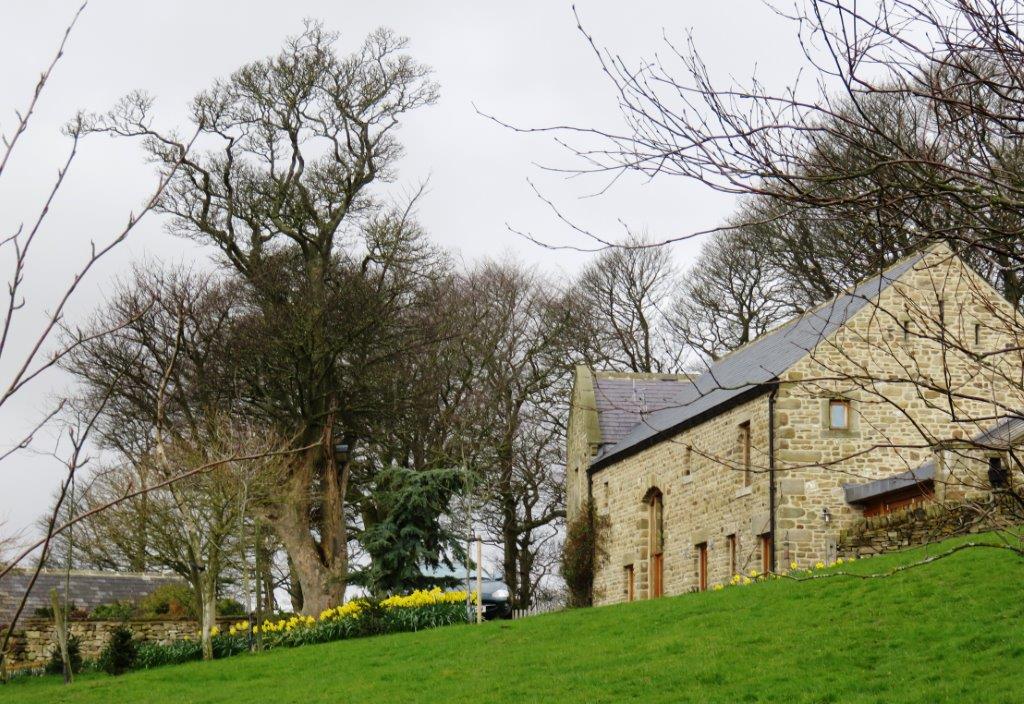 Losehill Farm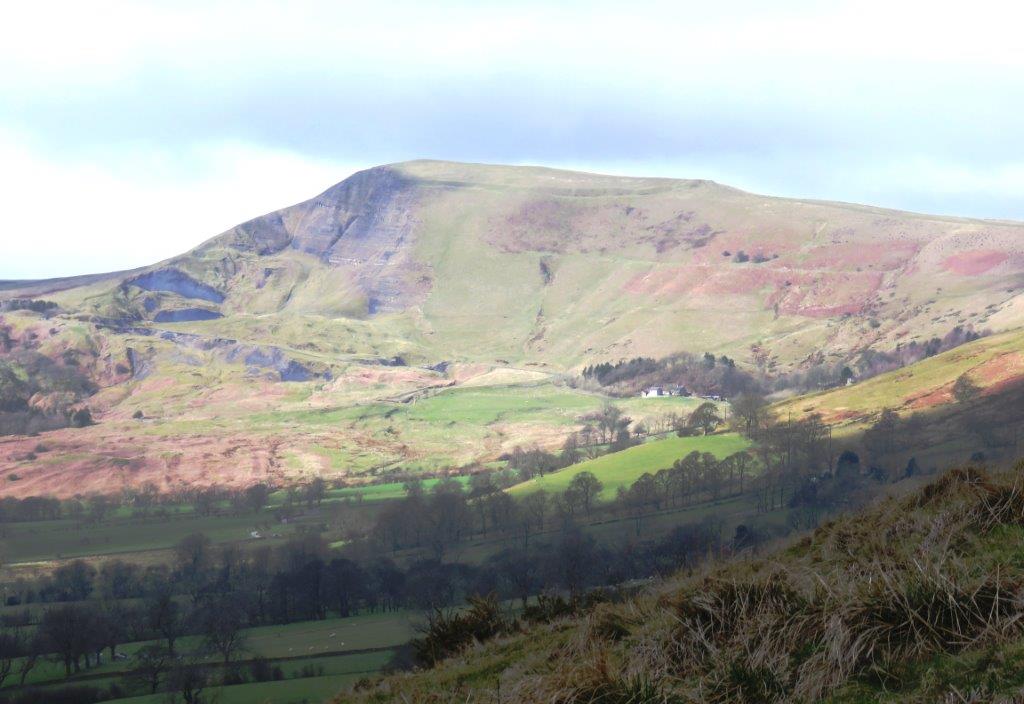 Mam Tor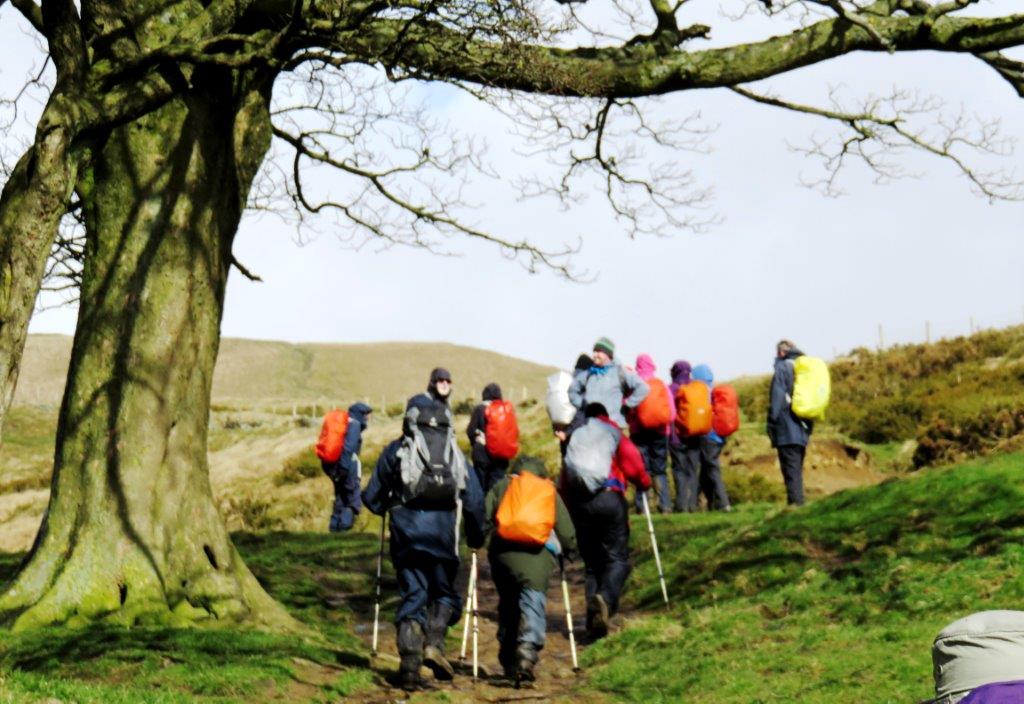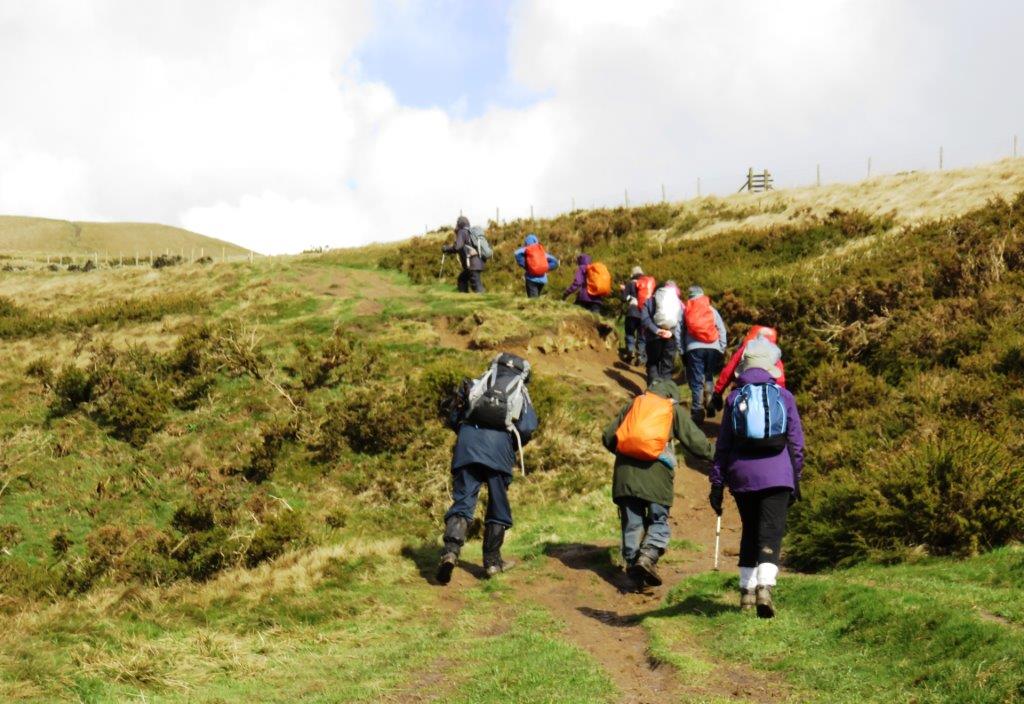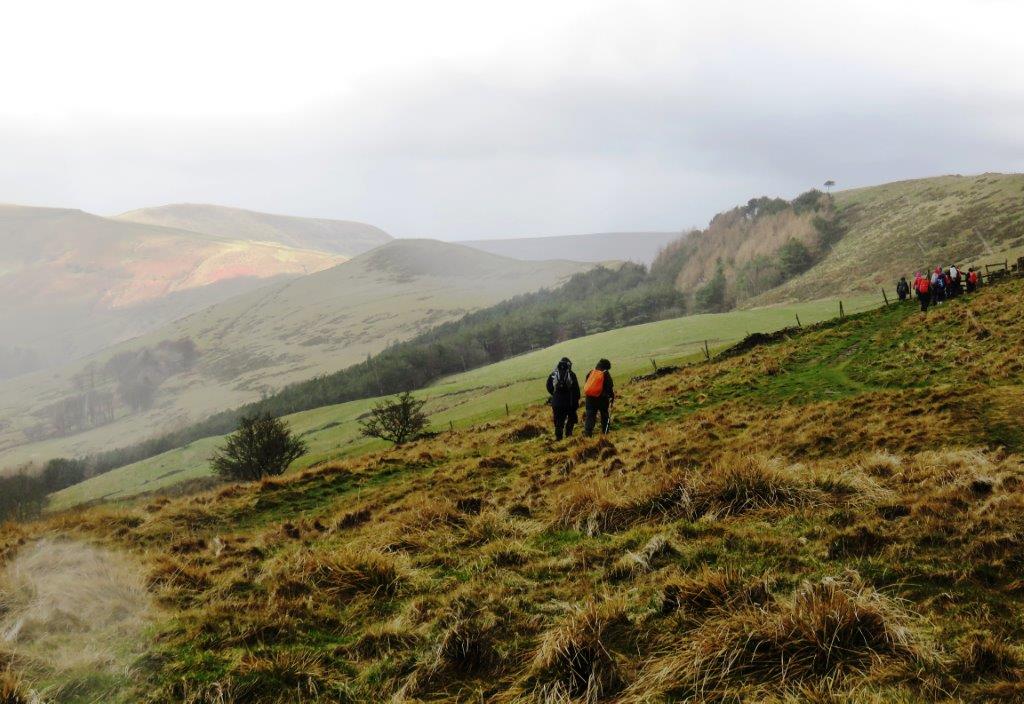 crossing to Brockett Booth Plantation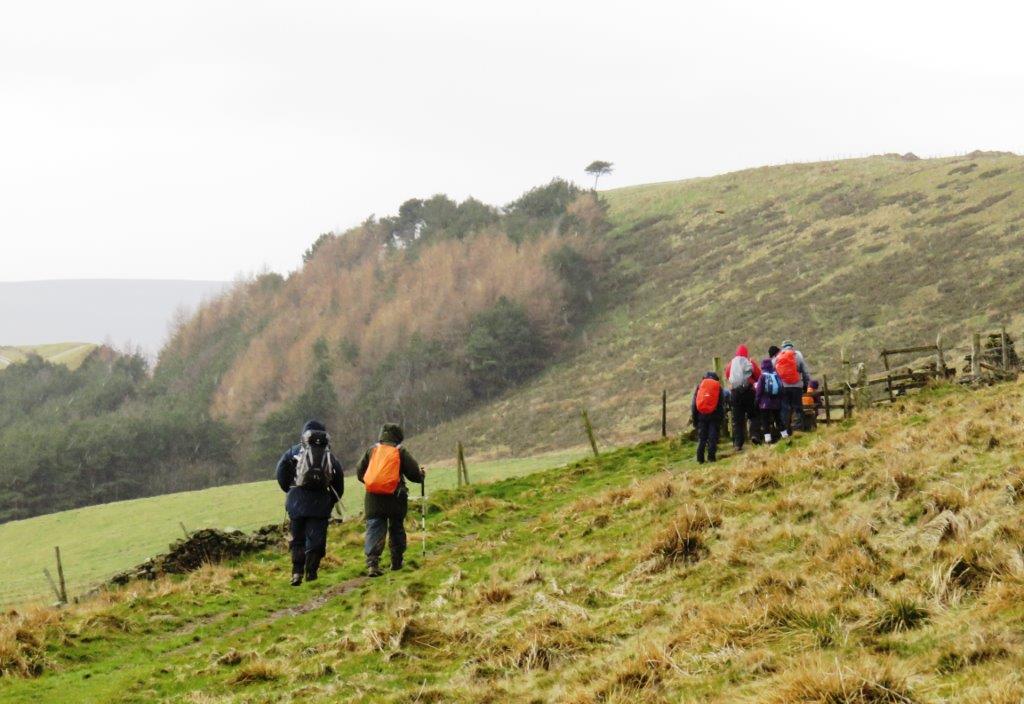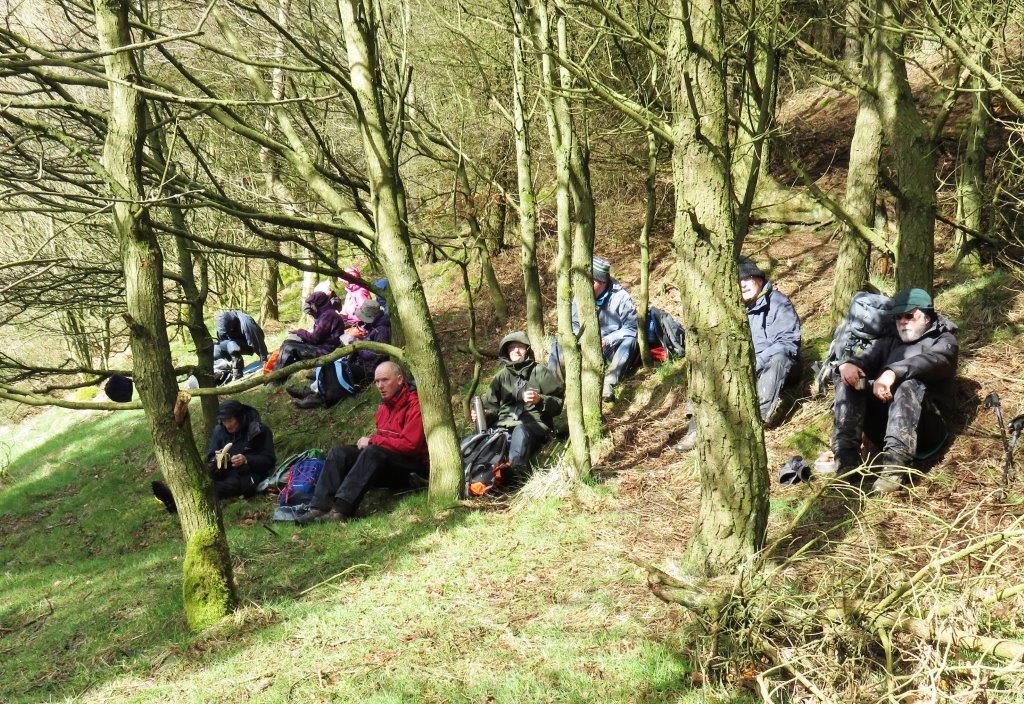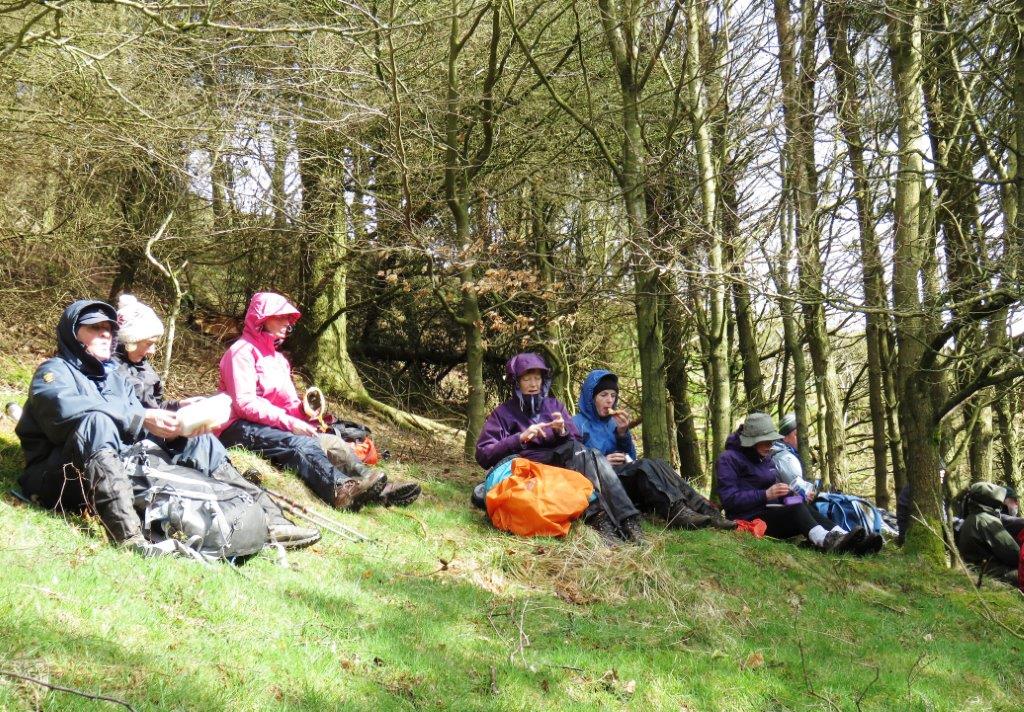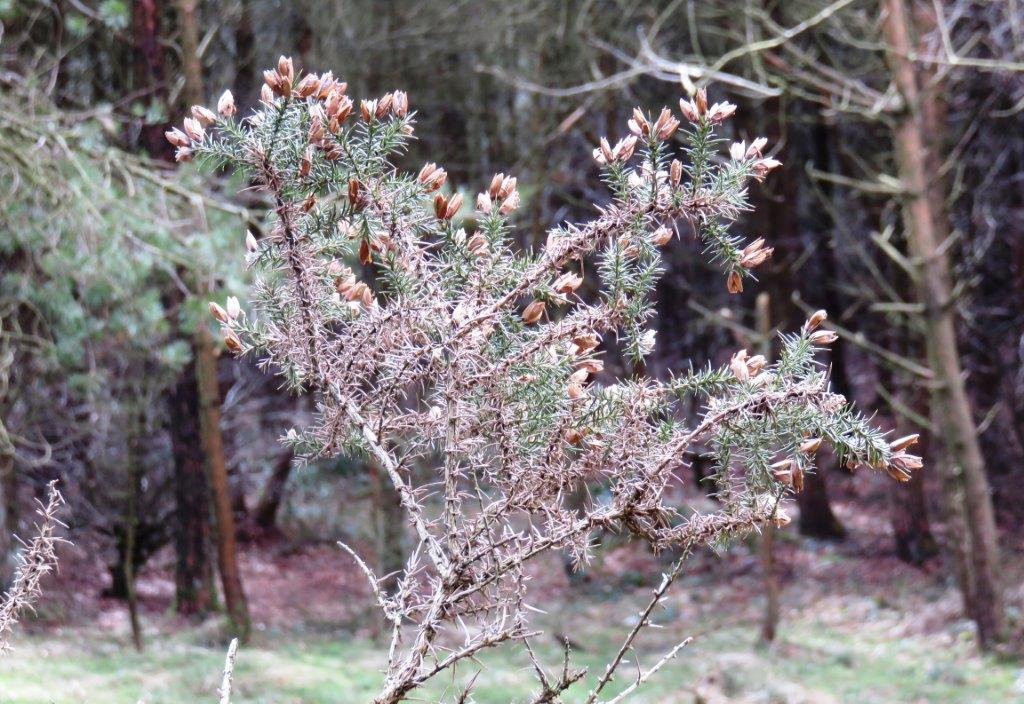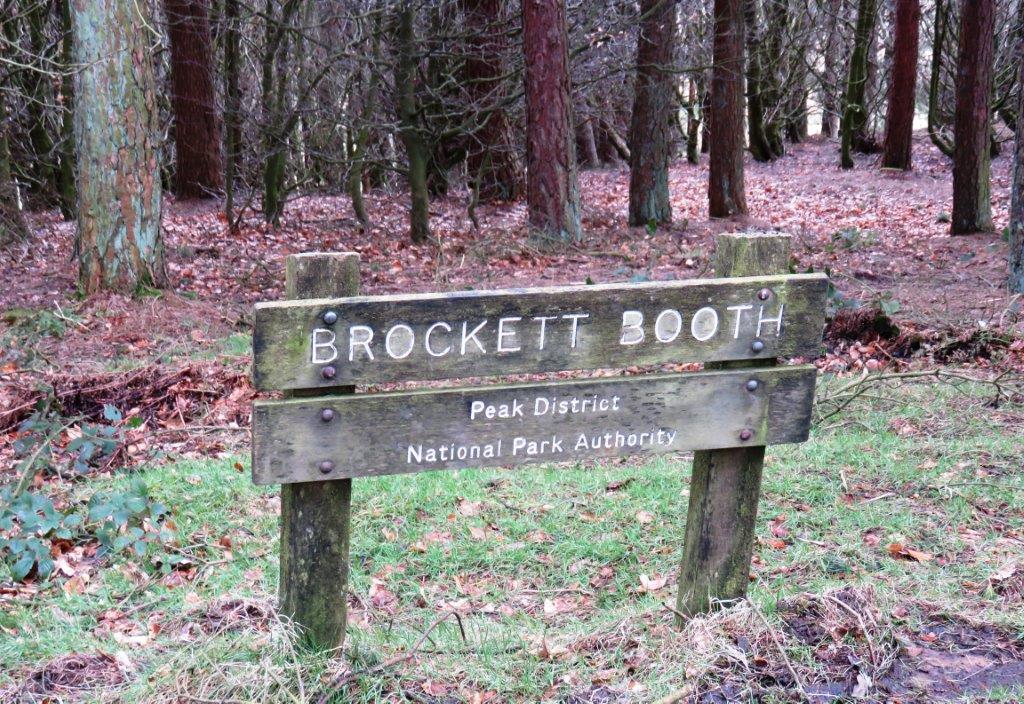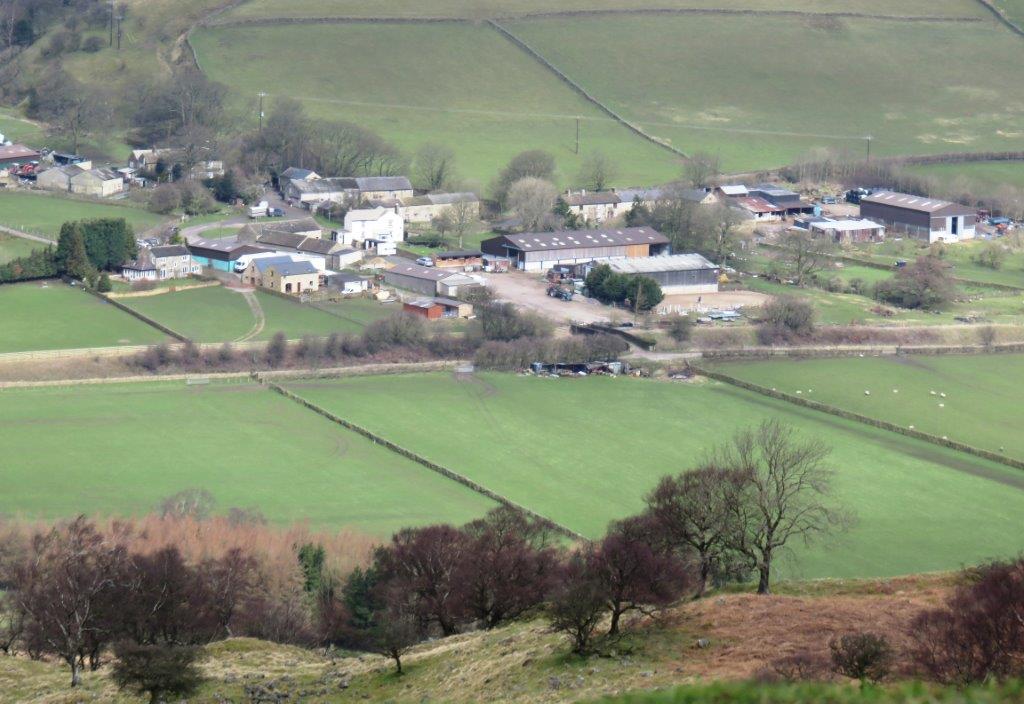 Nether Booth? below in Edale Valley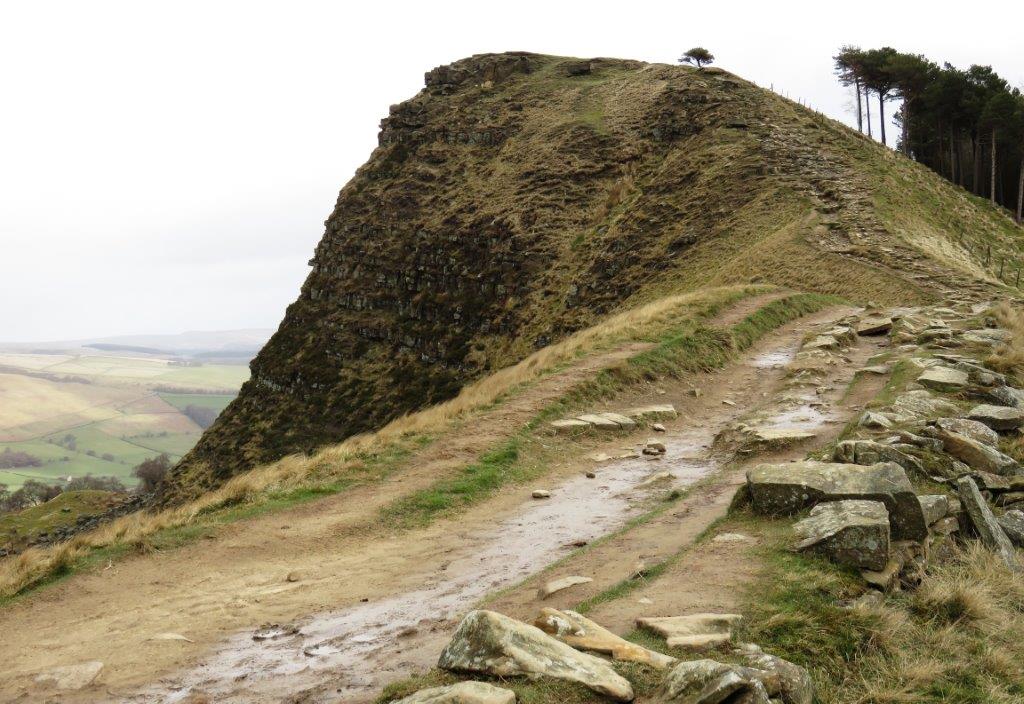 Back Tor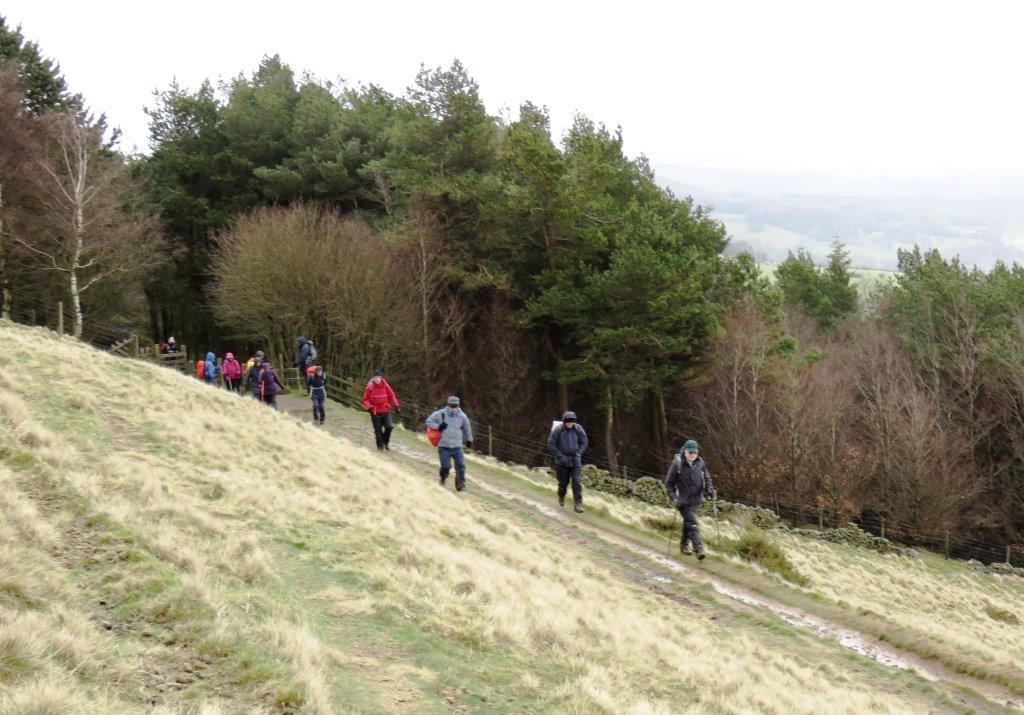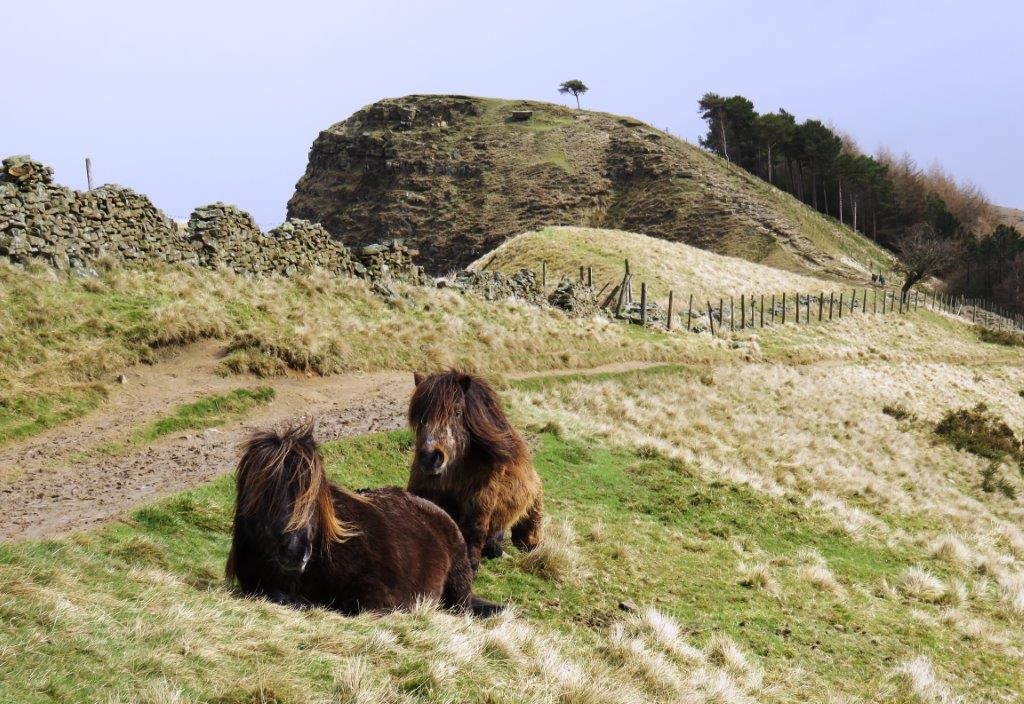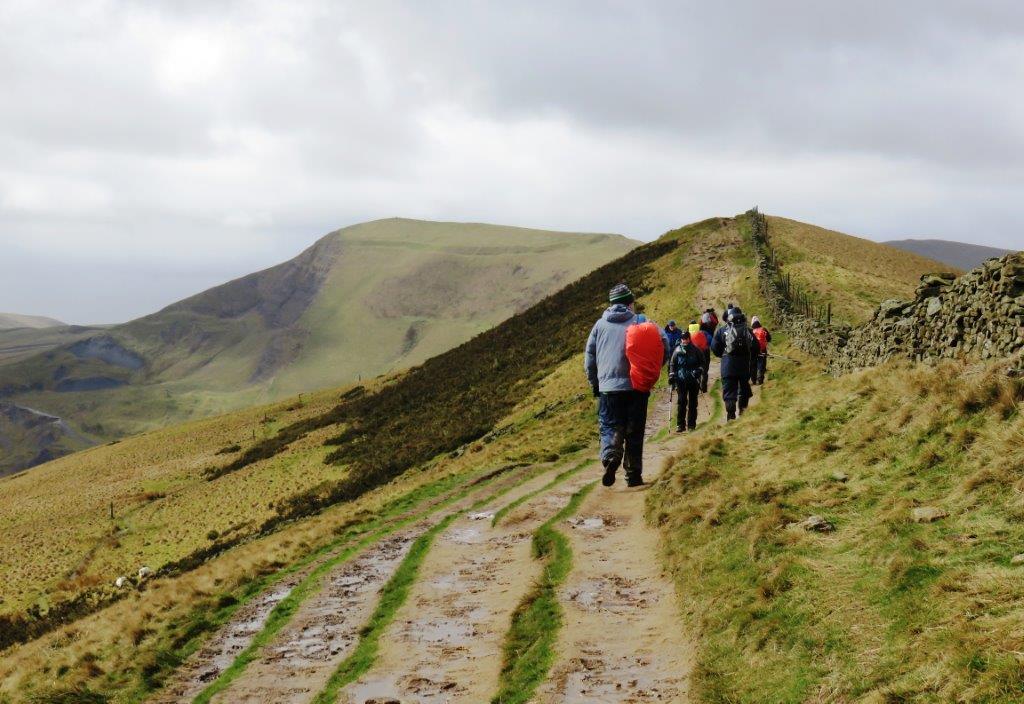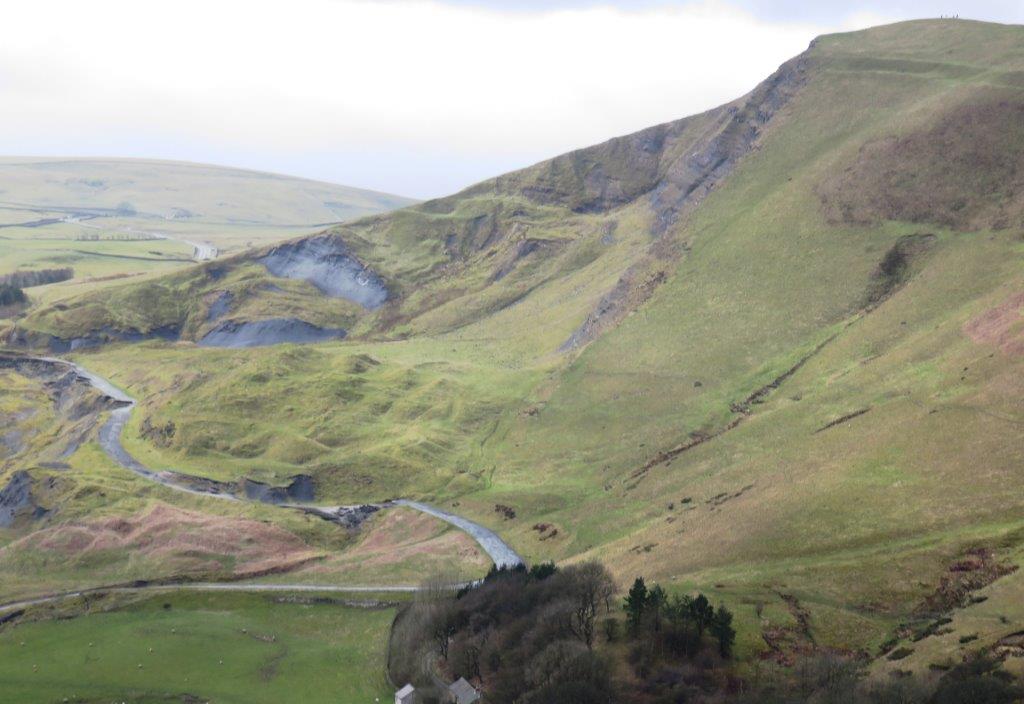 land slid road below Mam Tor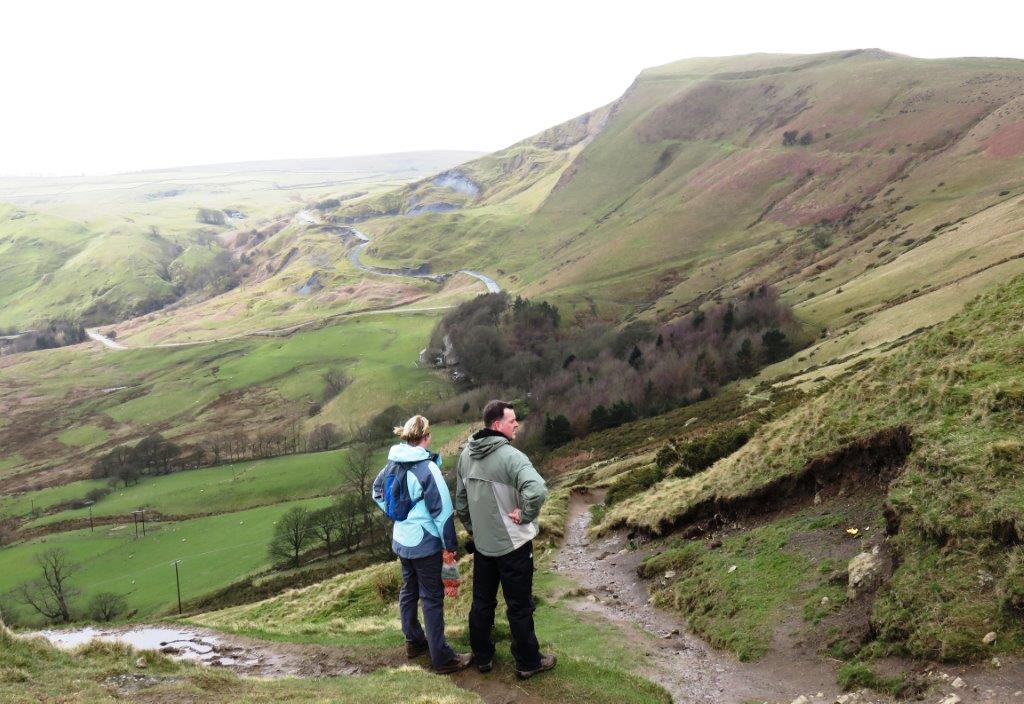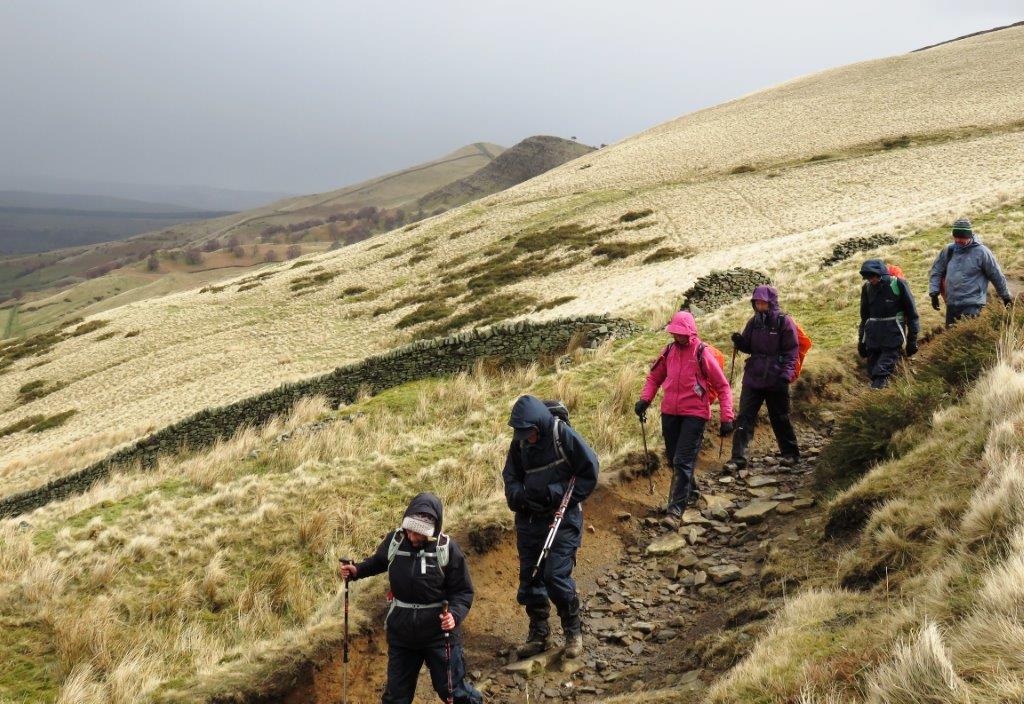 descending from Hollins Cross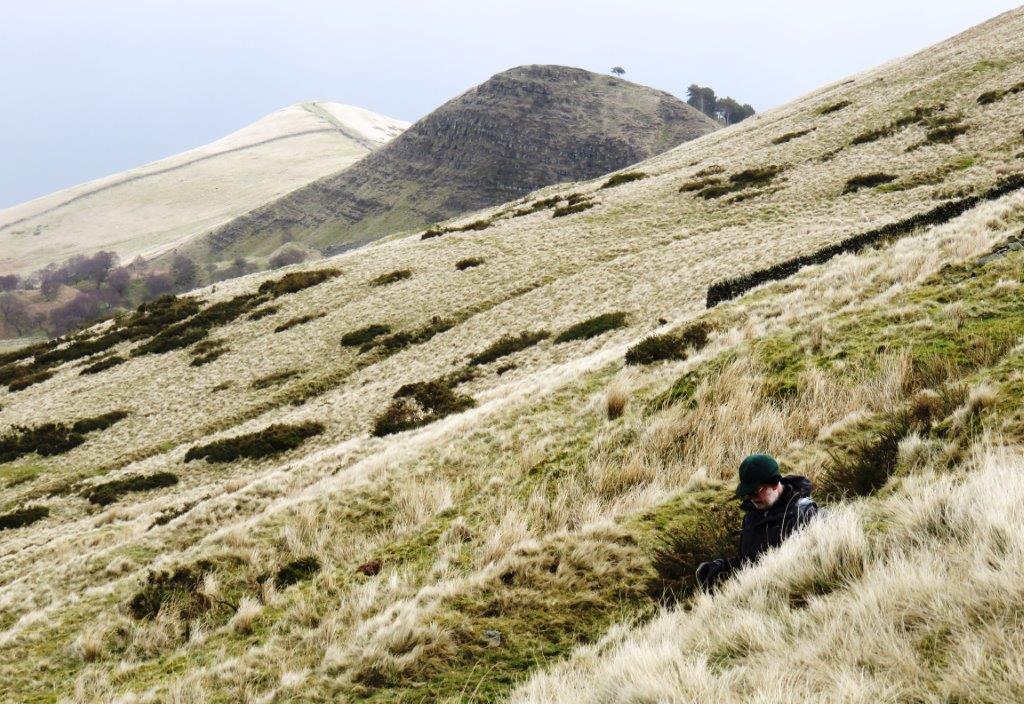 Losehill & Back Tor behind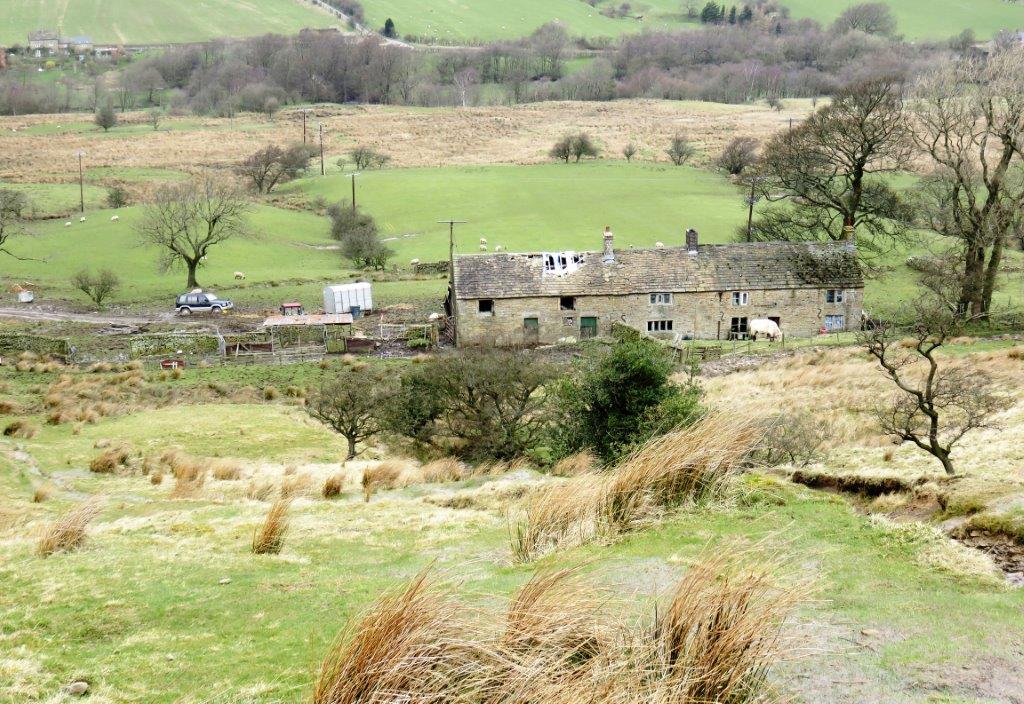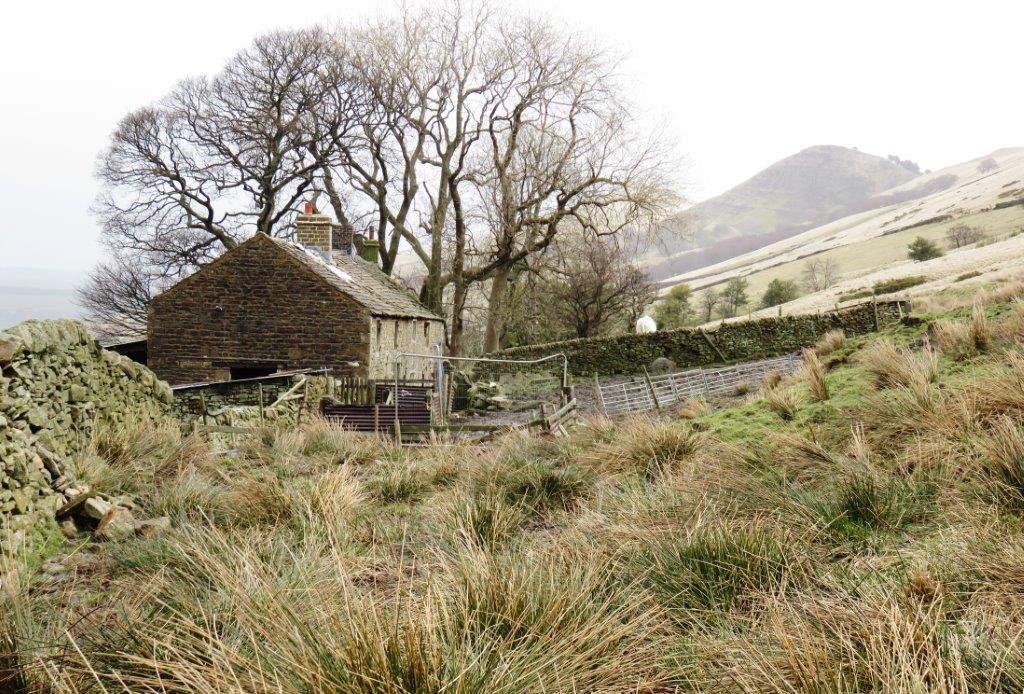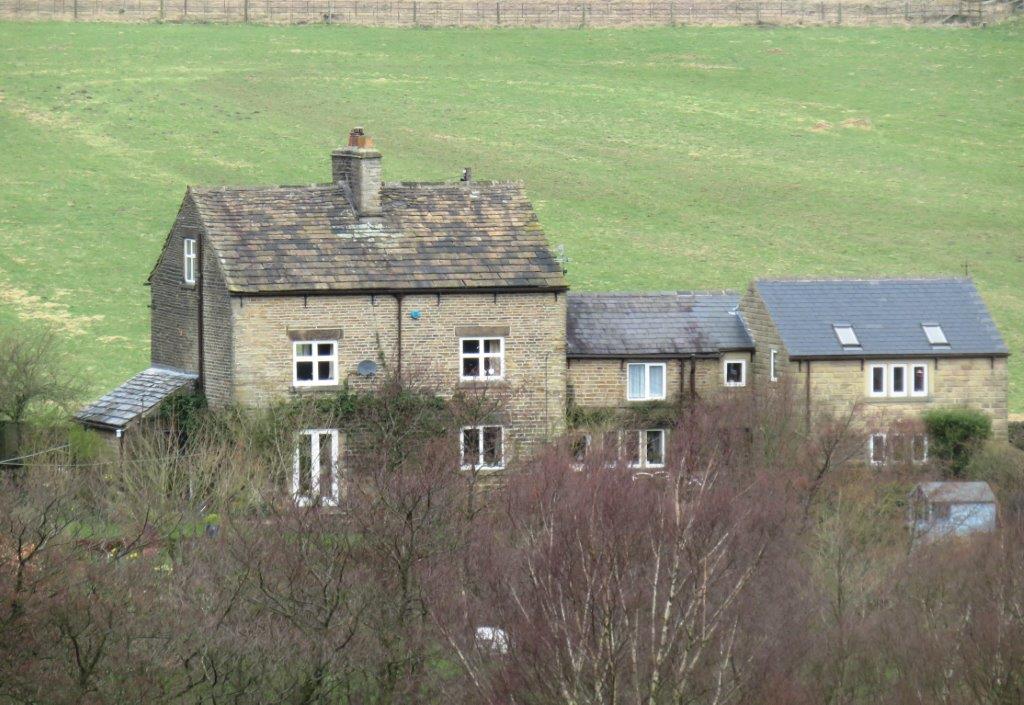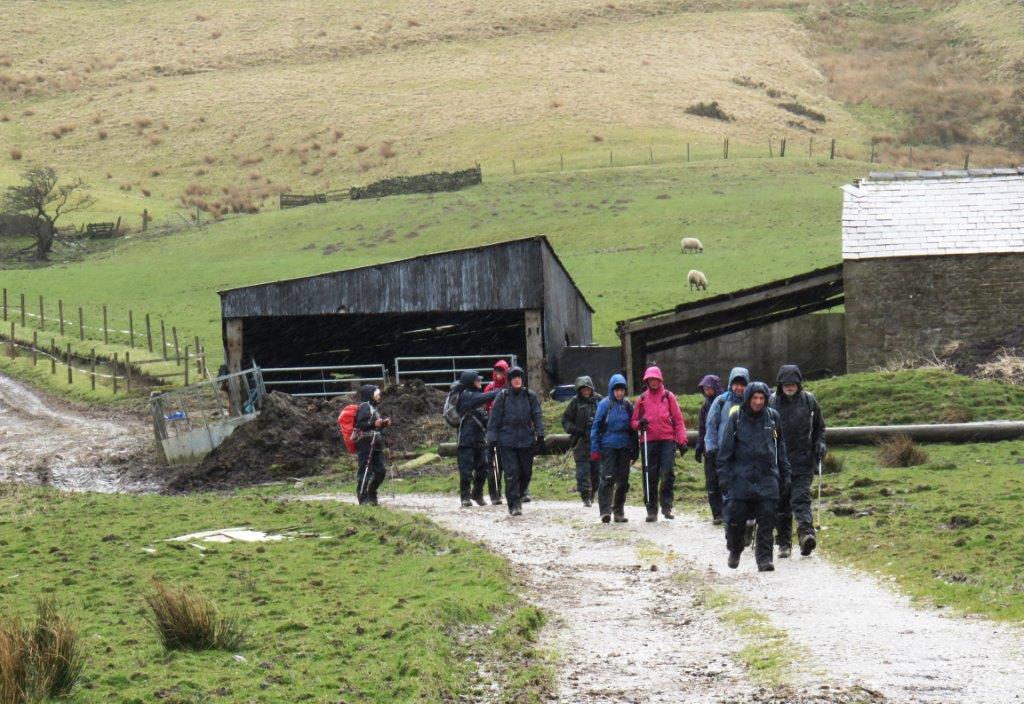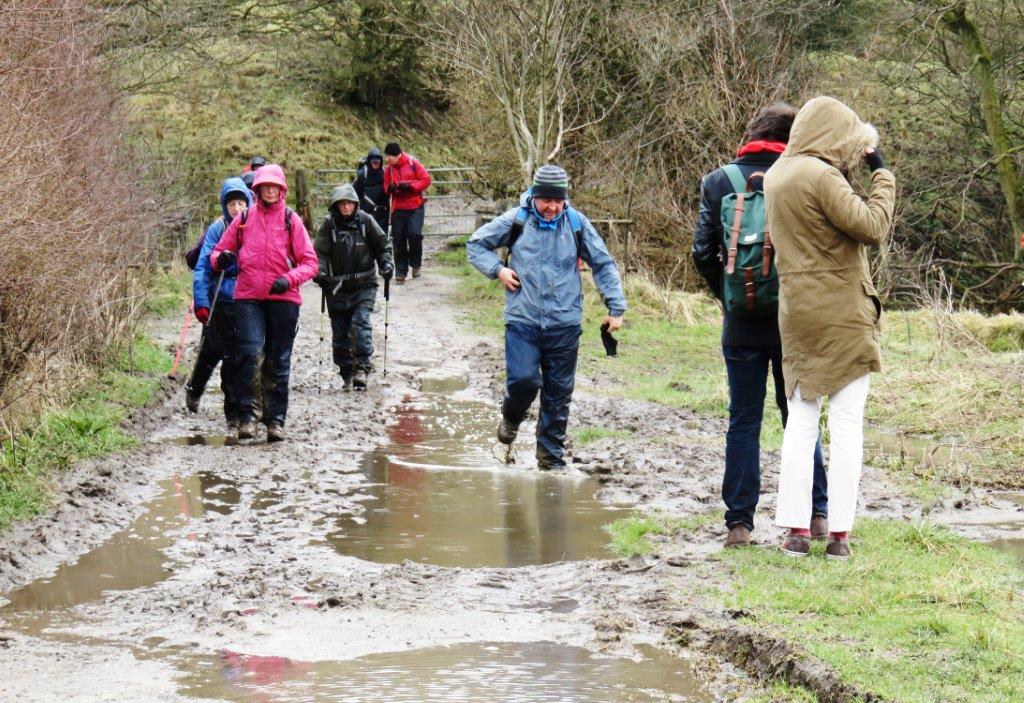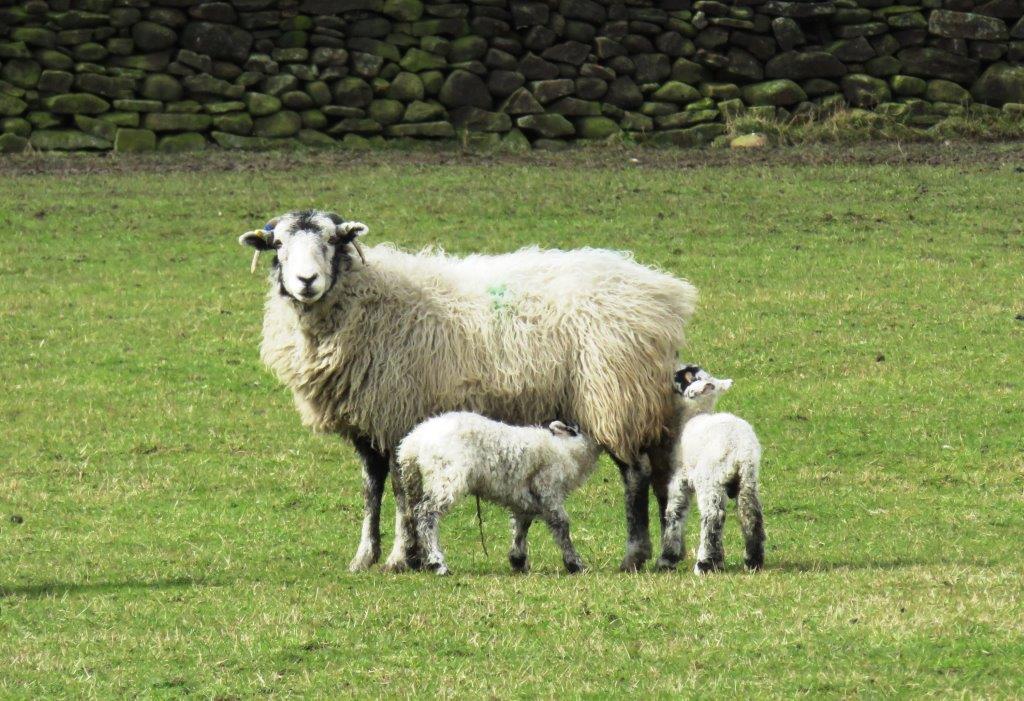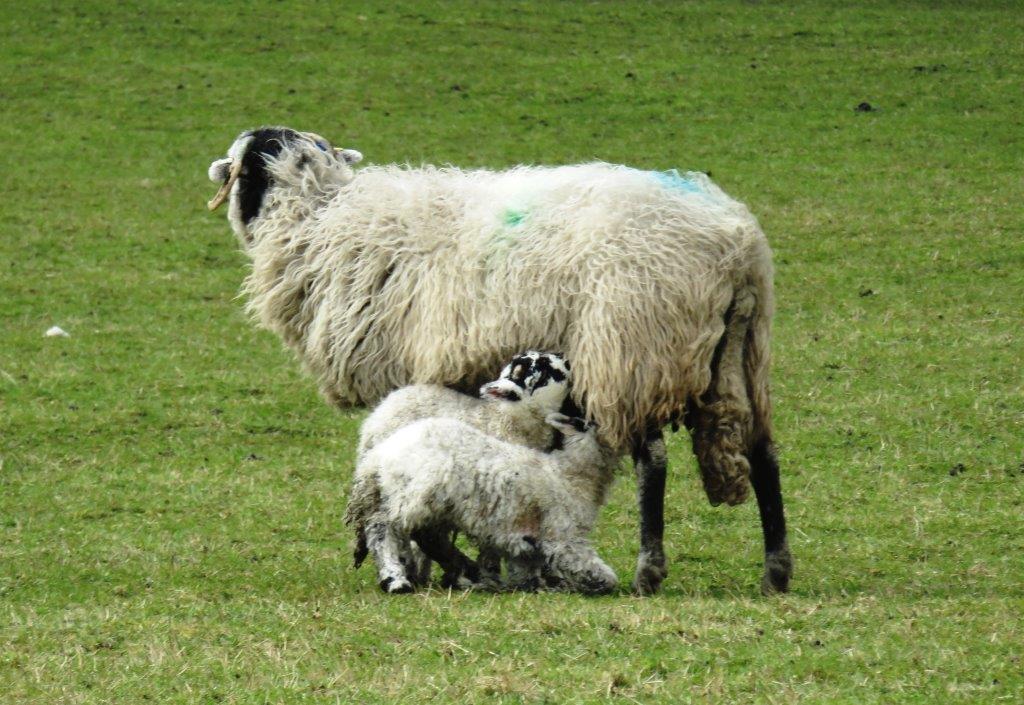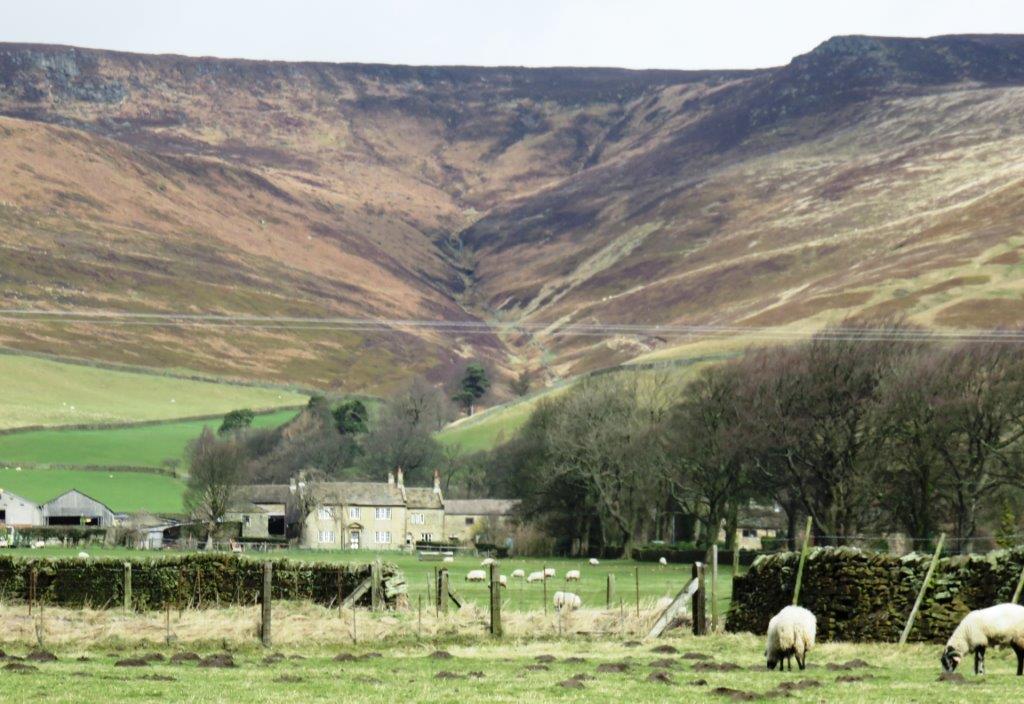 Ollerbrook Clough?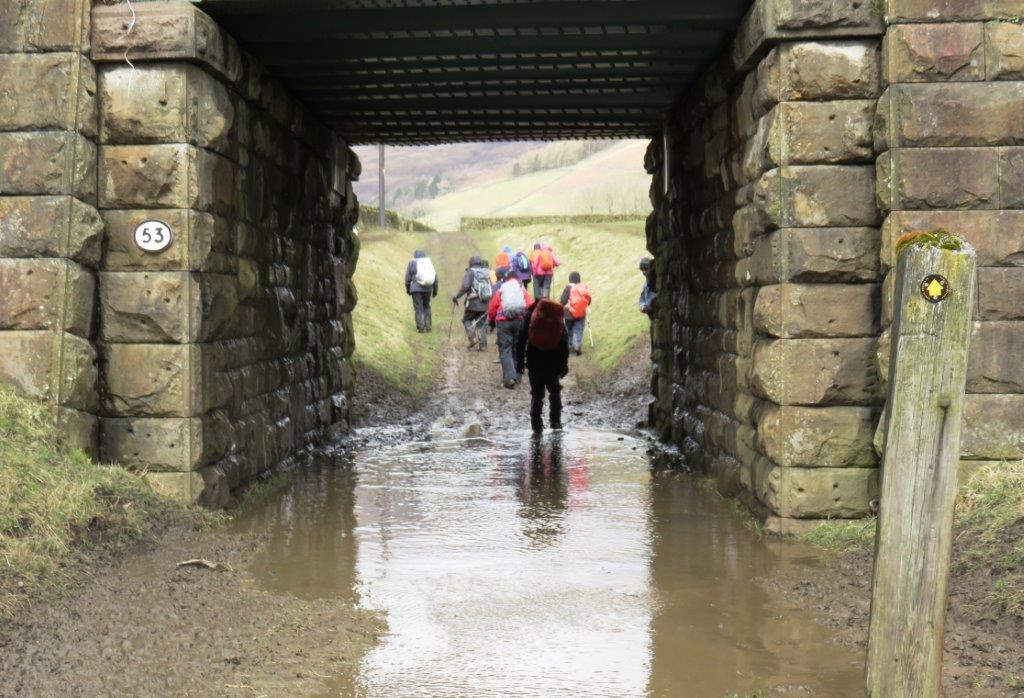 under the railtracks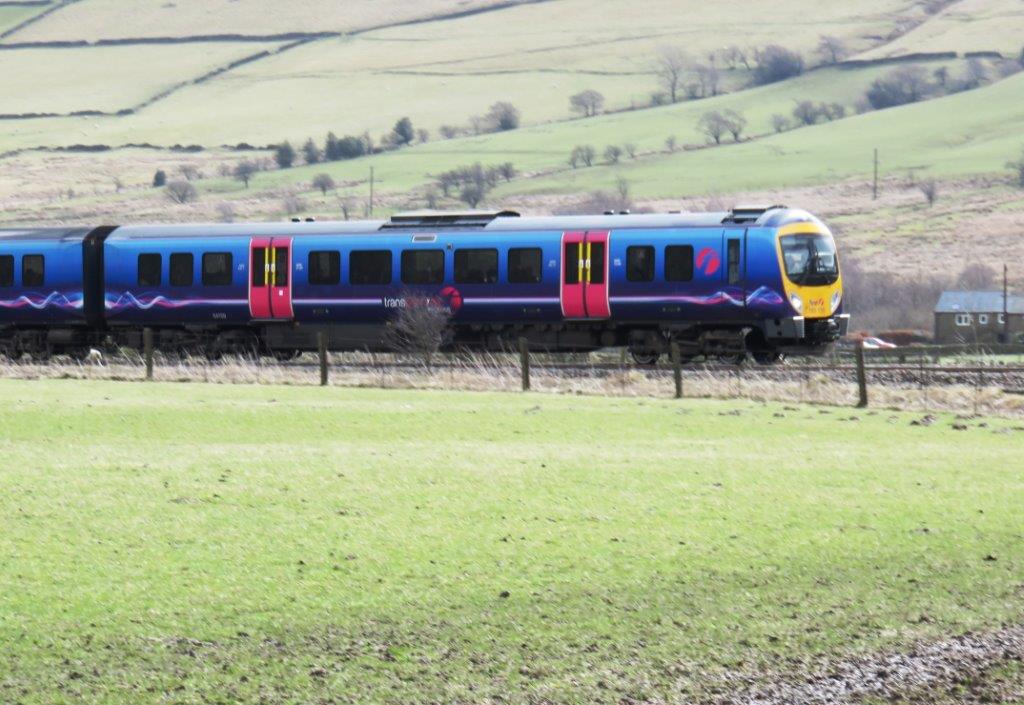 train heading towards Sheffield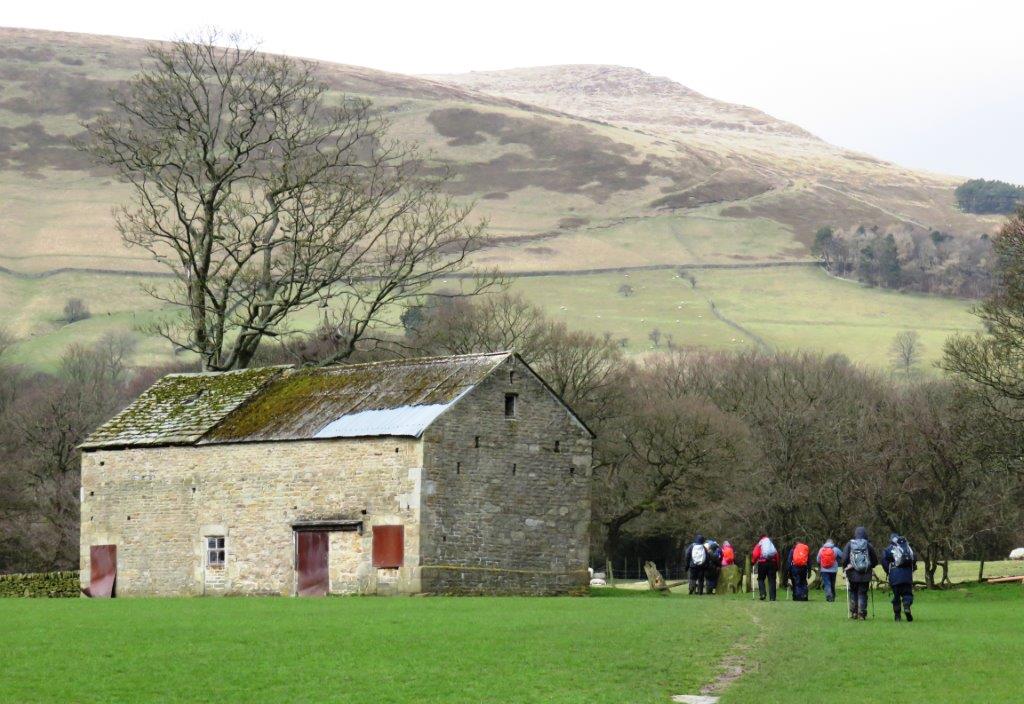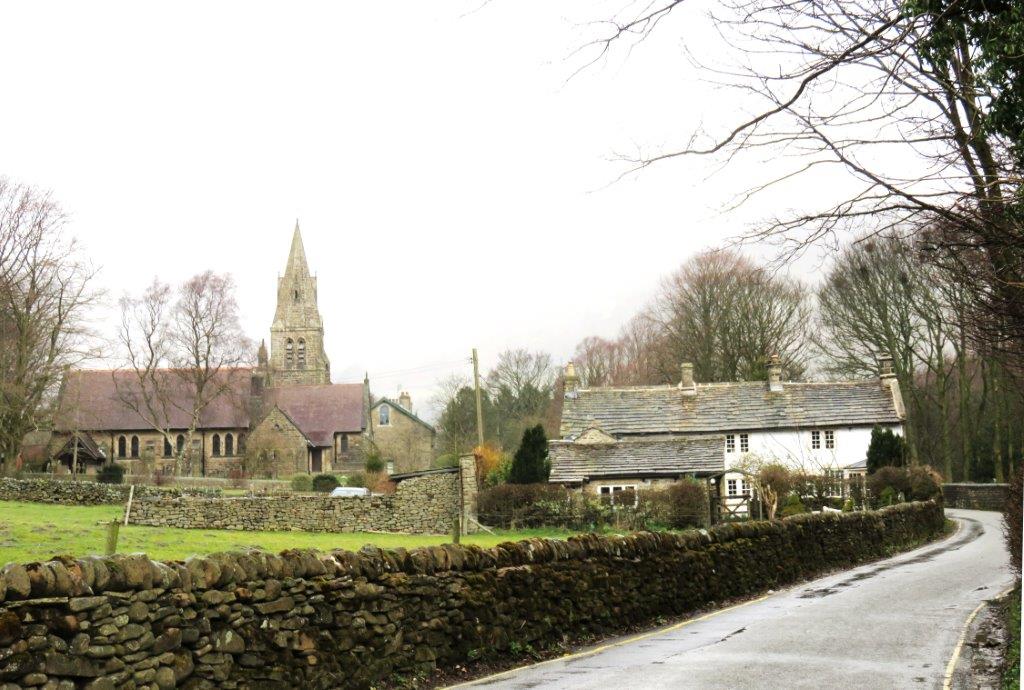 Edale Church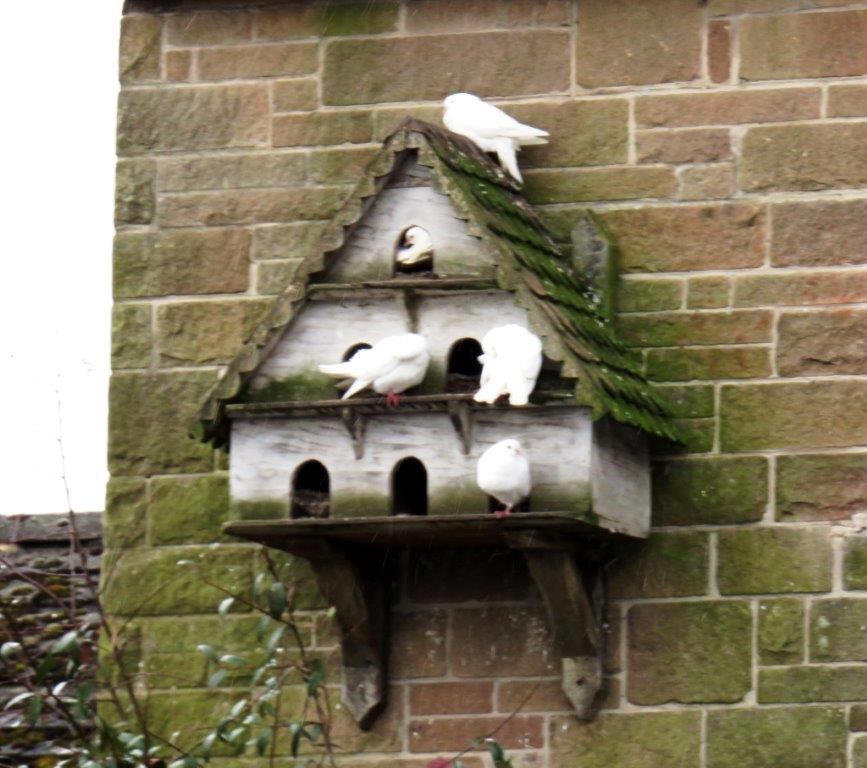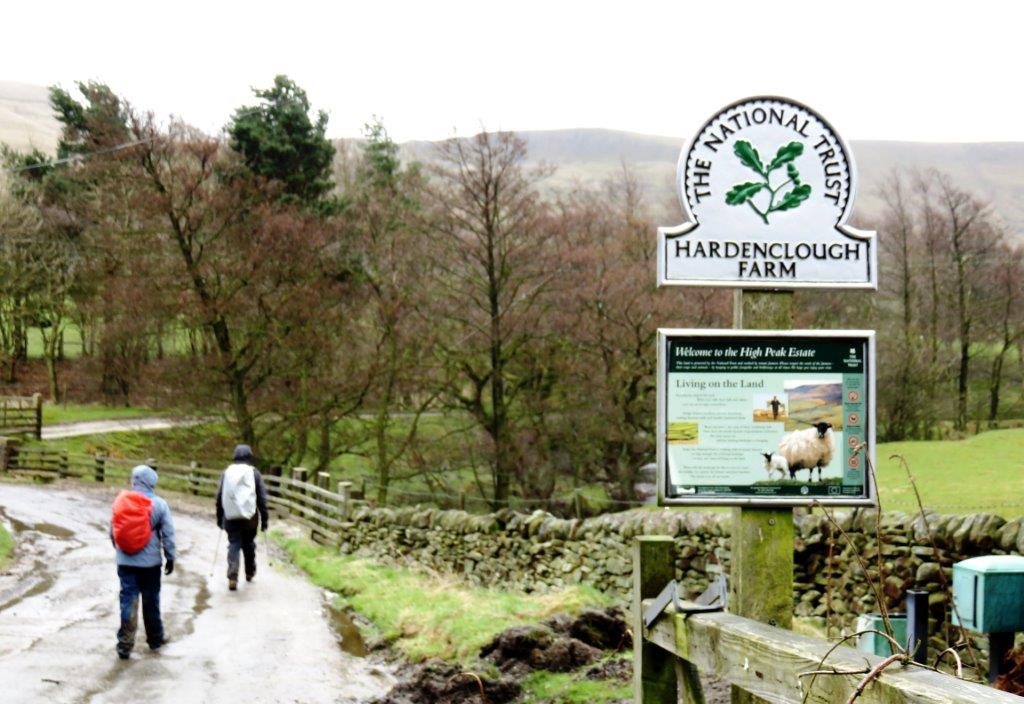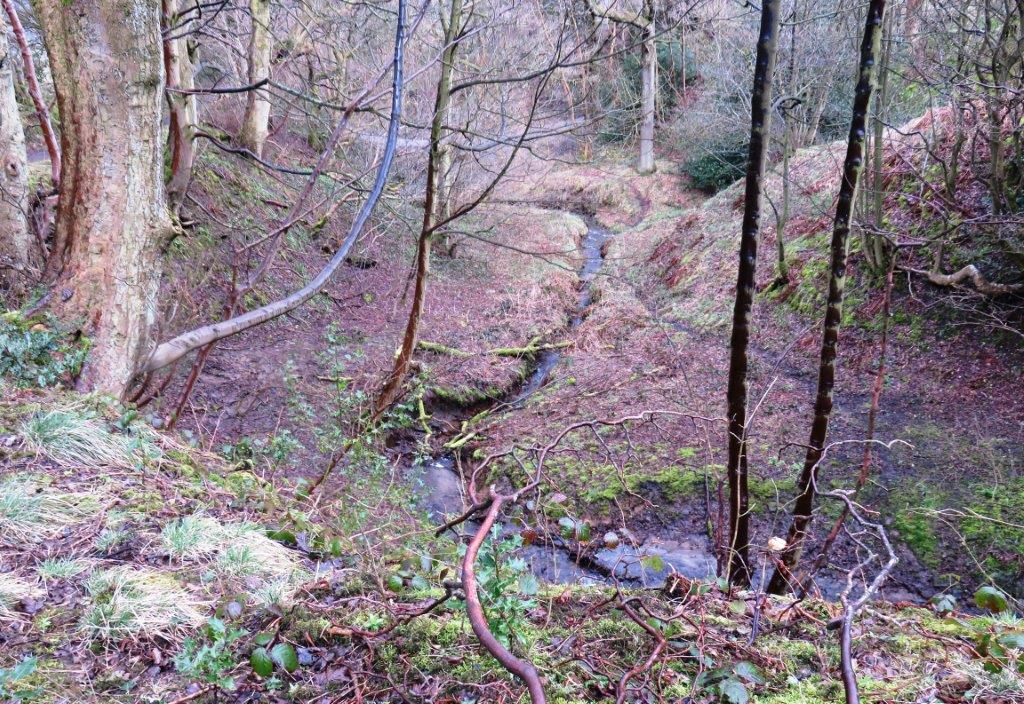 Harden Clough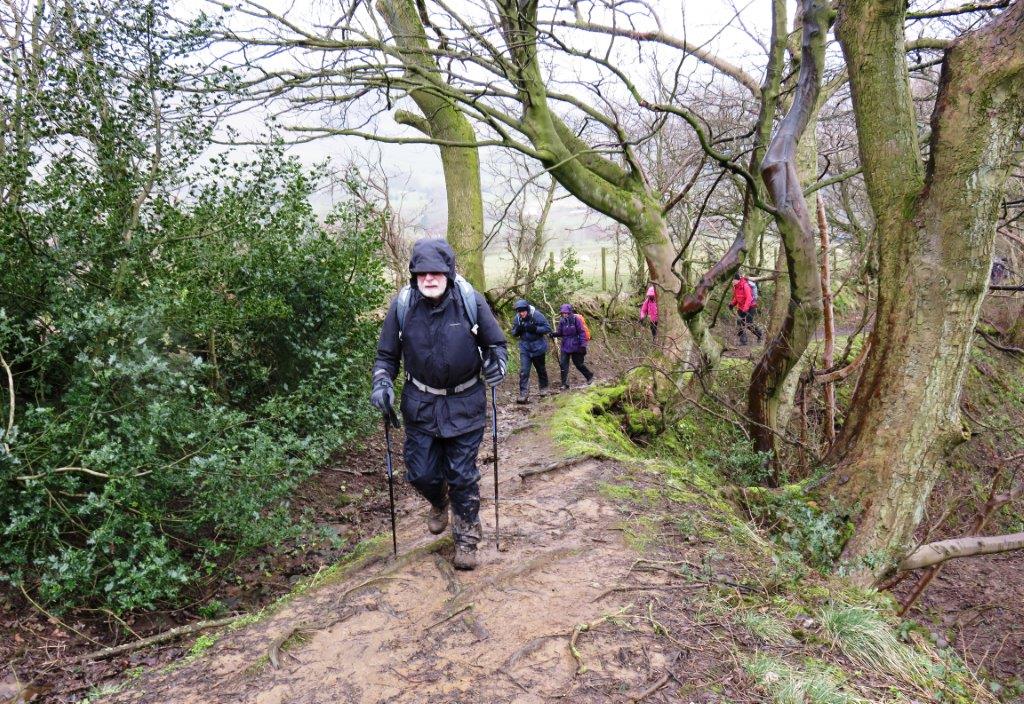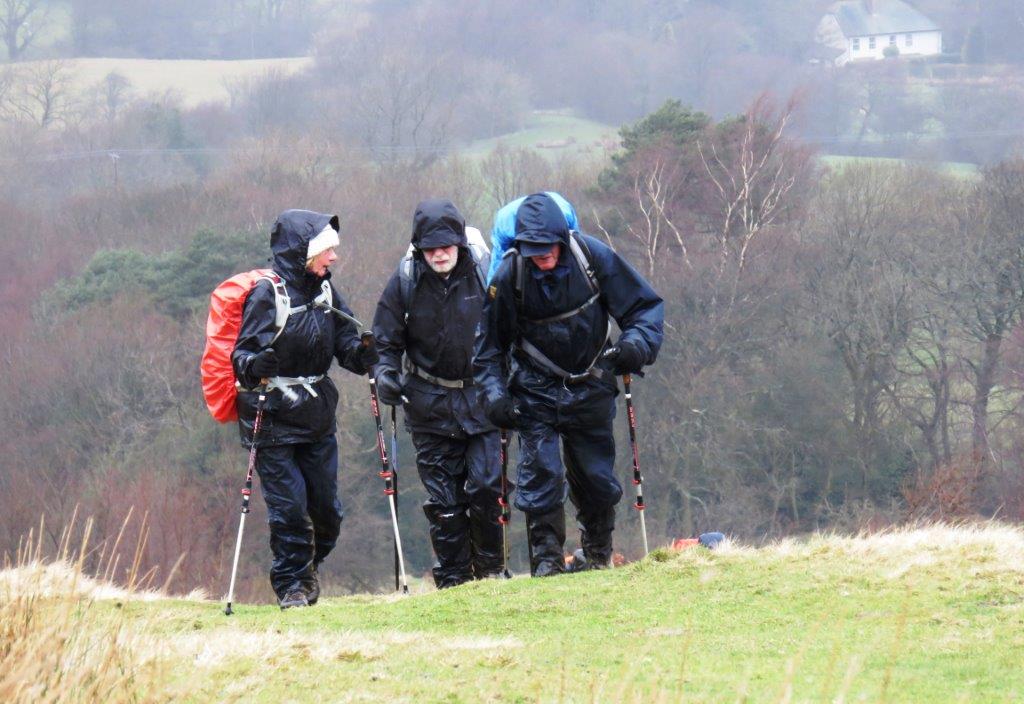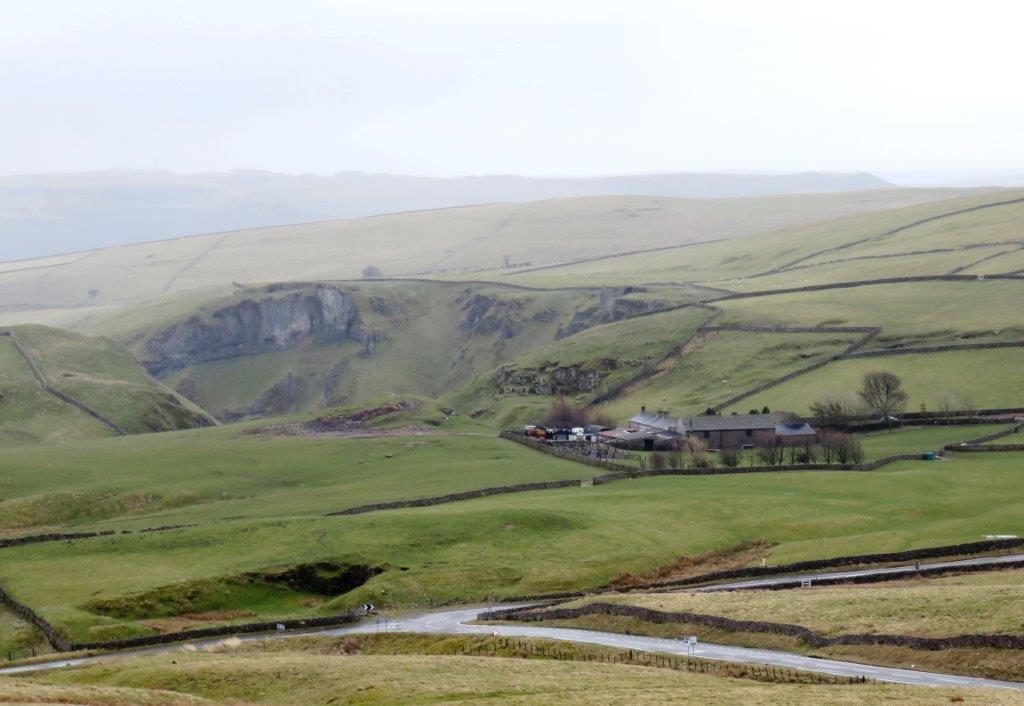 Winnatts Head Farm in distance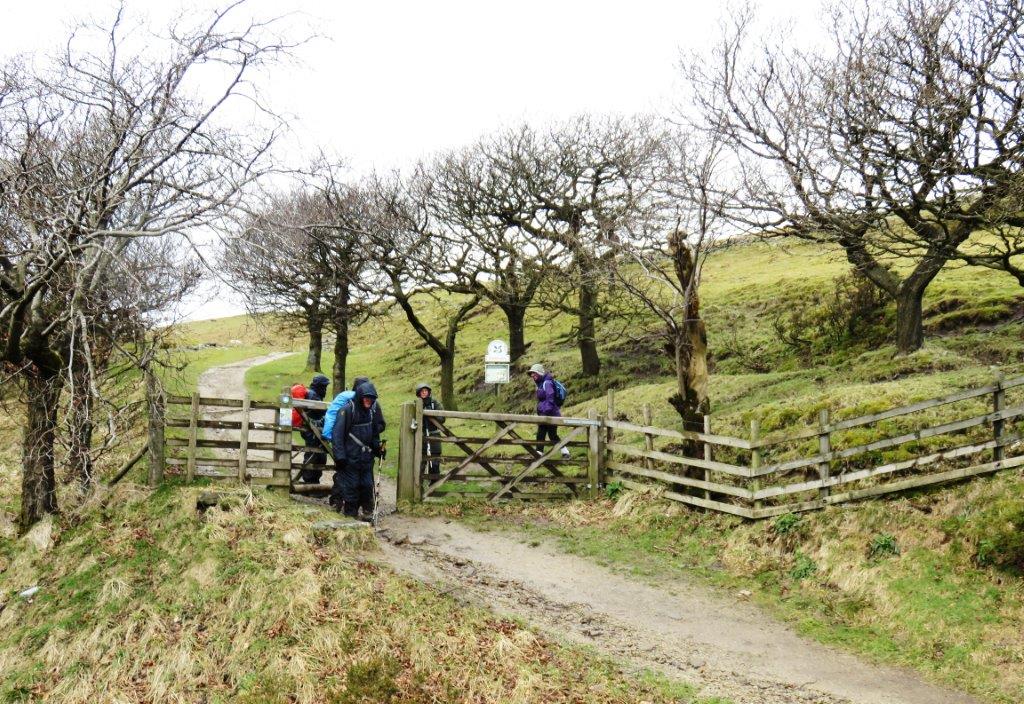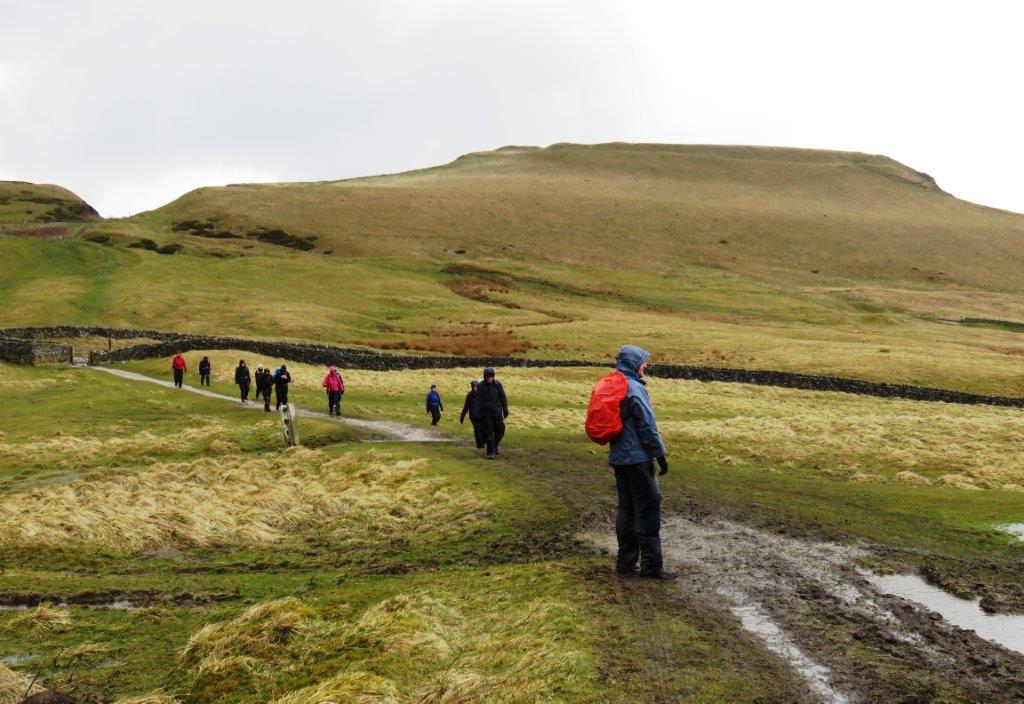 Mam Nik & Mam Tor behind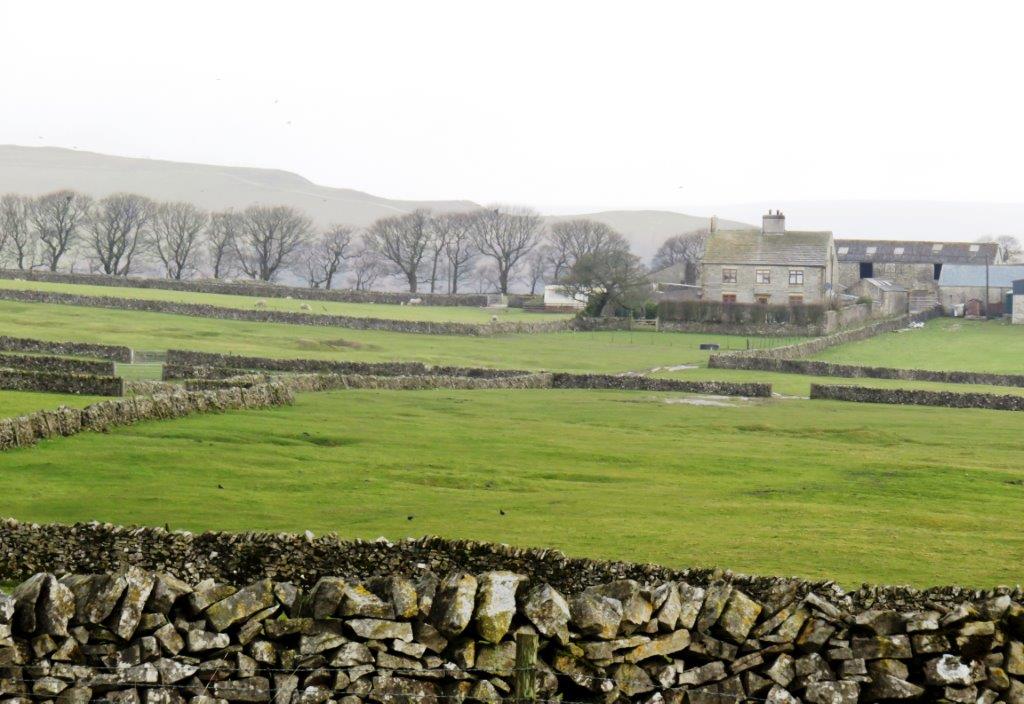 a glance back at Rowter Farm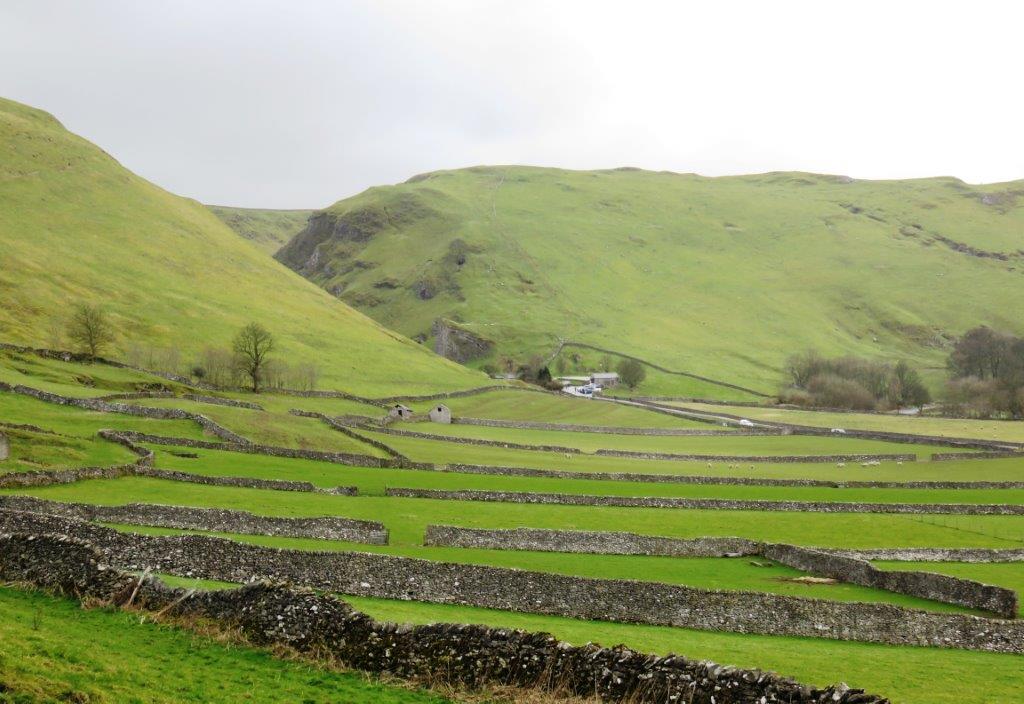 Winnatts Pass - Castleton end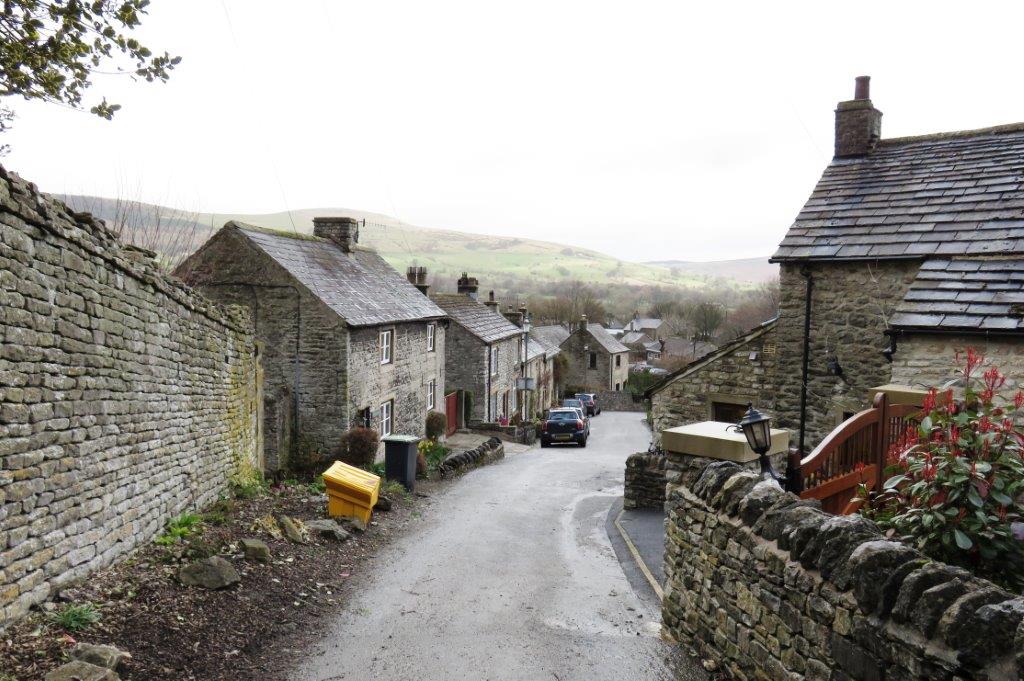 entering Castleton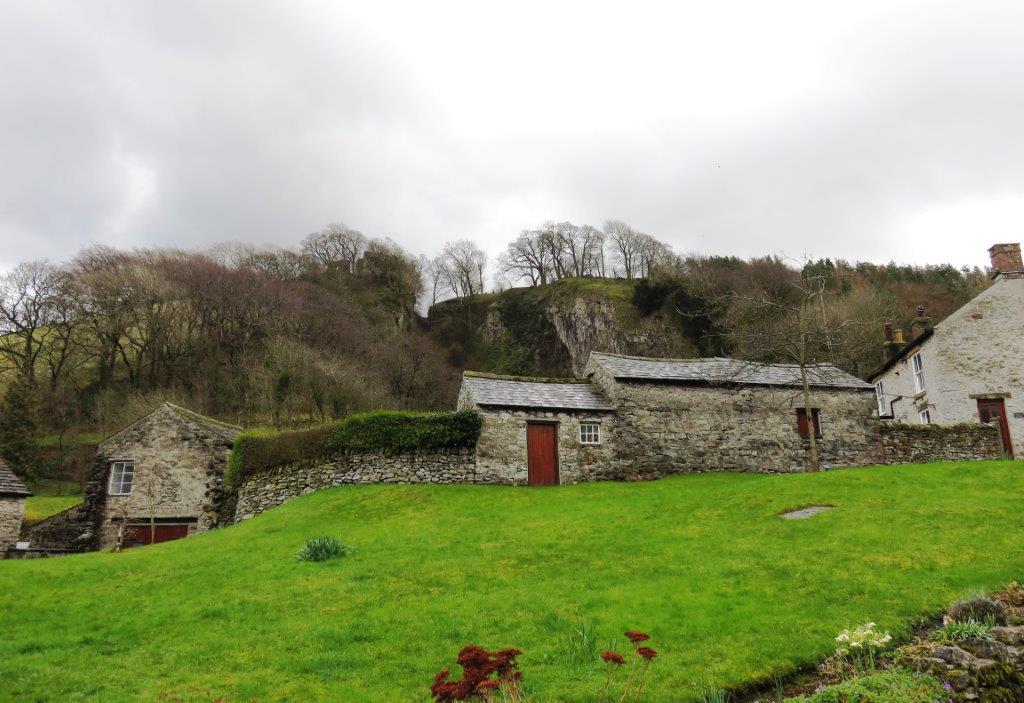 homepage - Day Walks Index 2015 - contact me at