homepage - Day Walks Index 2015 - contact me at

2015.02.04 - Bakewell (Holme Lane), Asford in Water, FP west of Thornbridge Hall, Monsal Trail, Head Tunnel, Viaduct, River Wye to Weir, Monsal Head, Little & Great Longstone, Rowland, Toll bar House, Holme Hall, Bakewell - leader Mike Burgin - Wednesday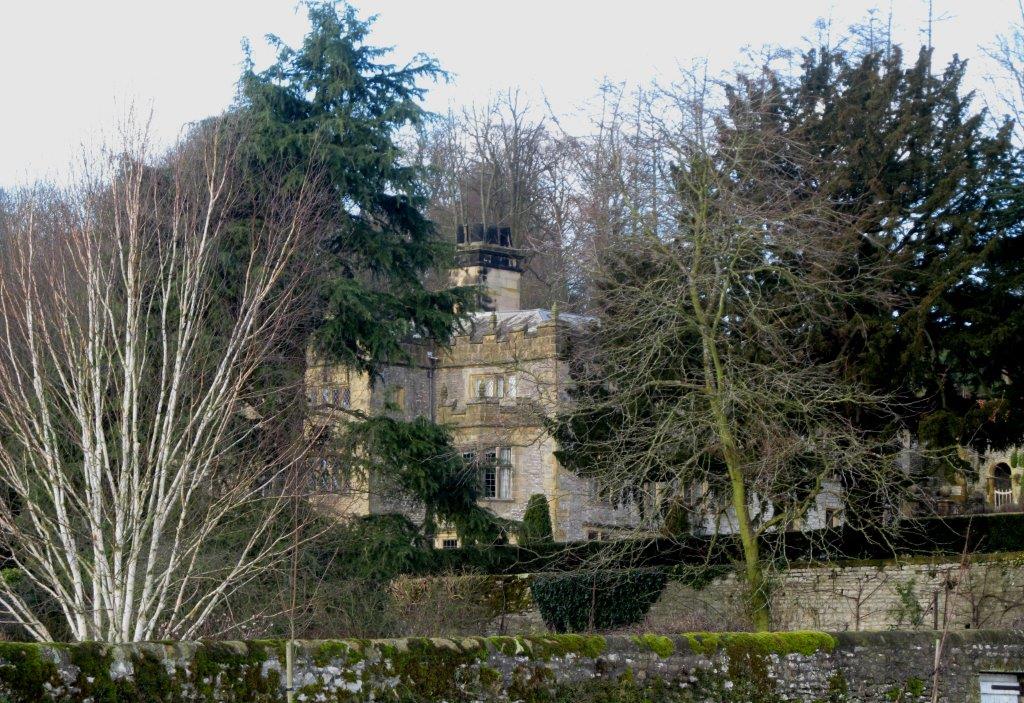 Holme Hall - 17th century house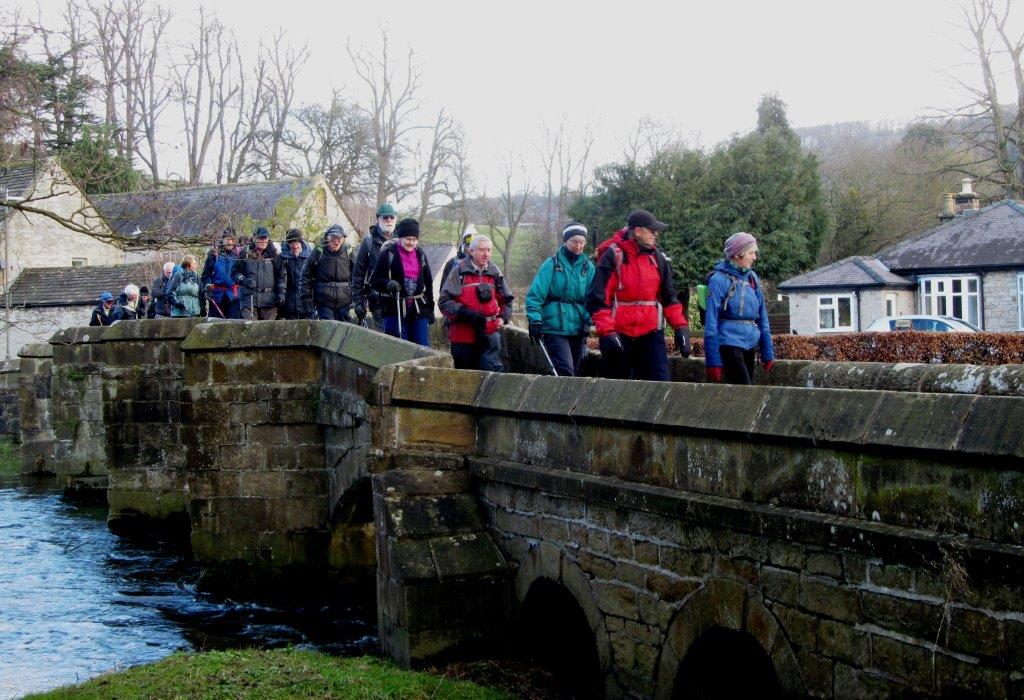 Holme Bridge - a packhouse bridge crossing the River Wye just before Bakewell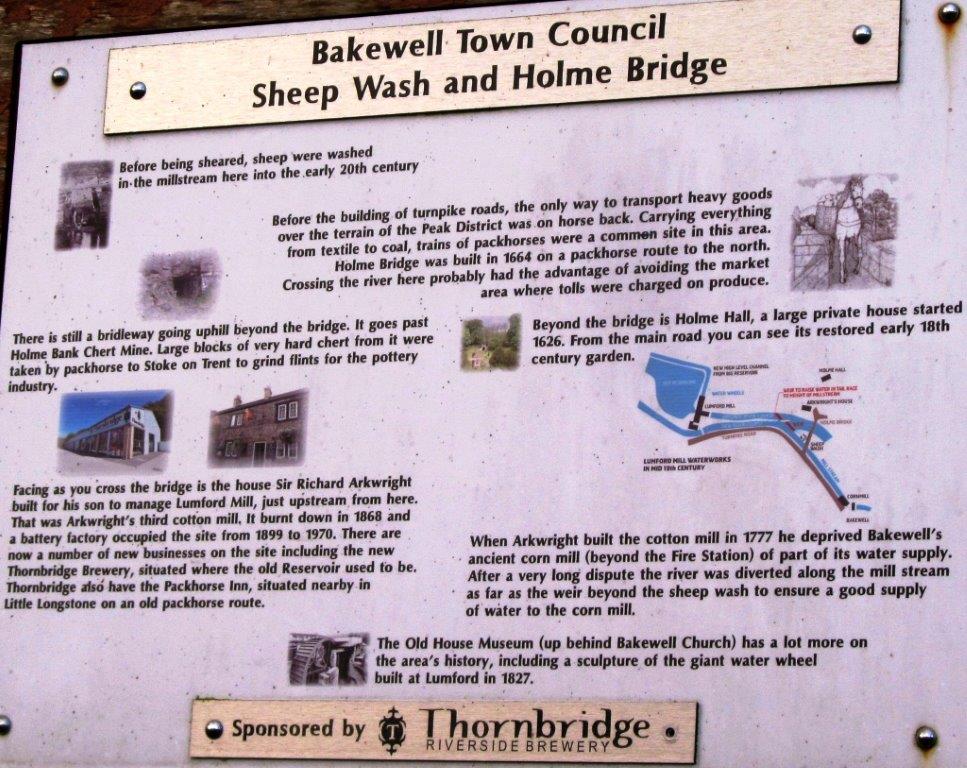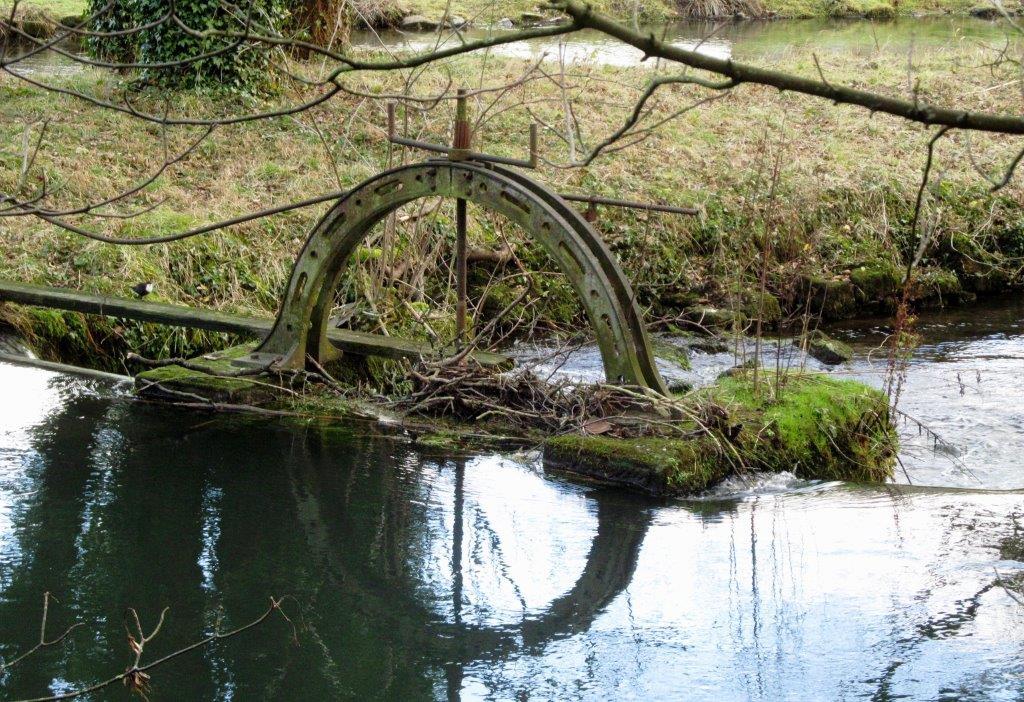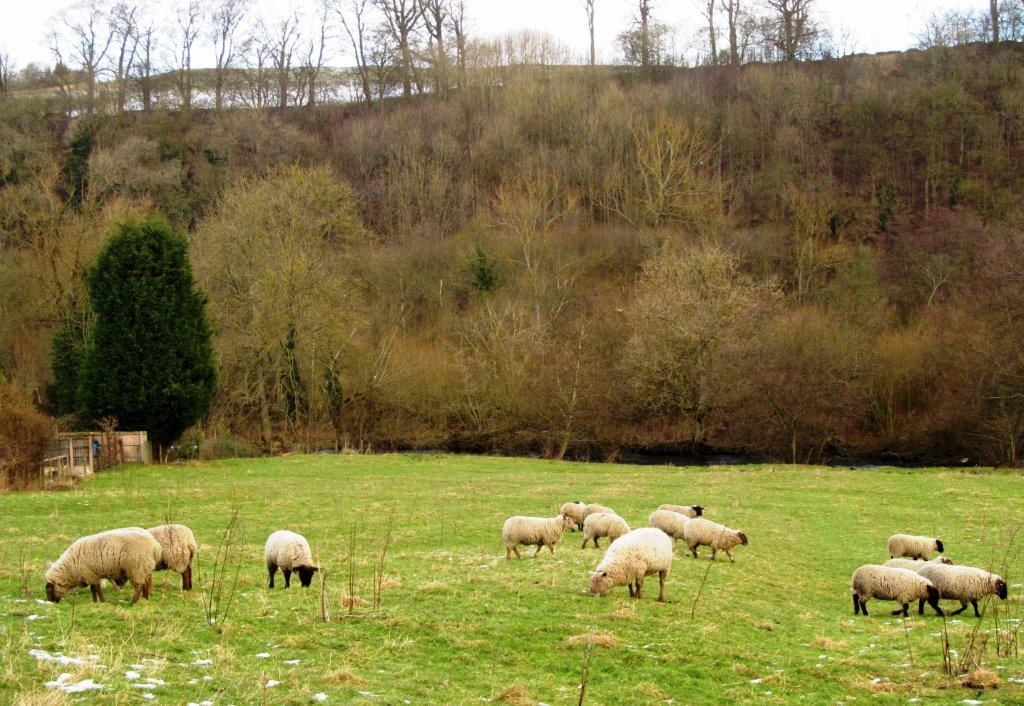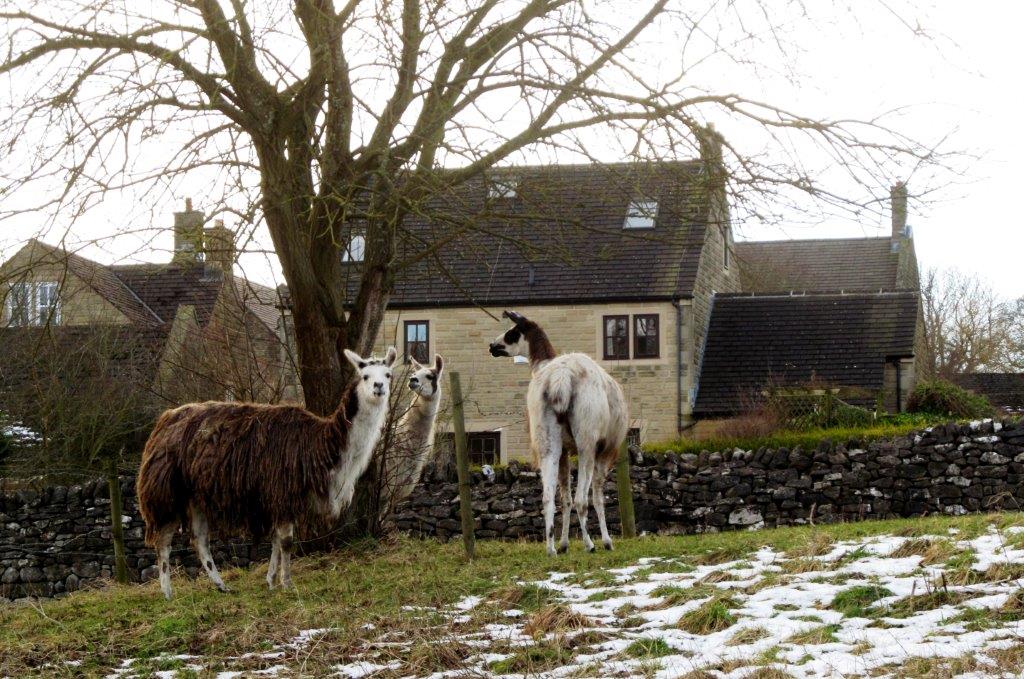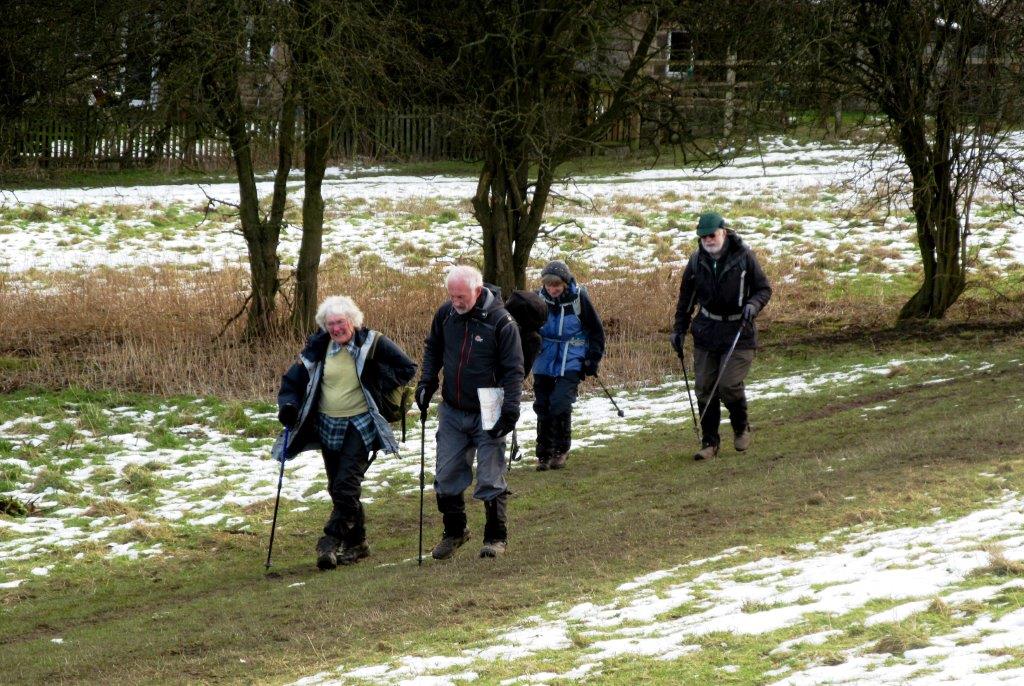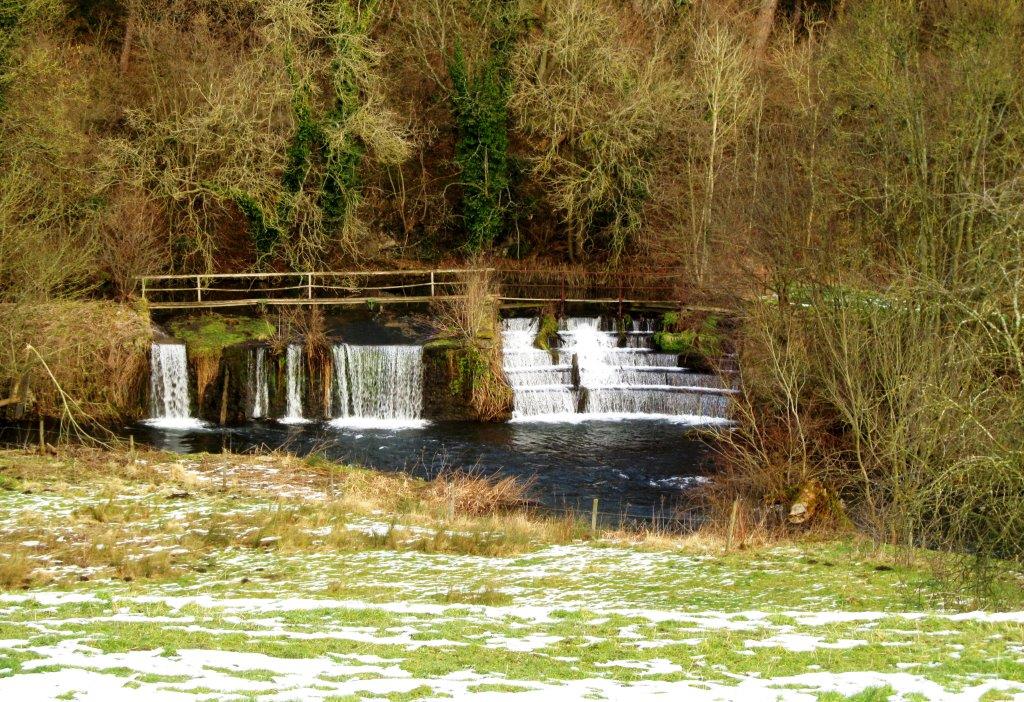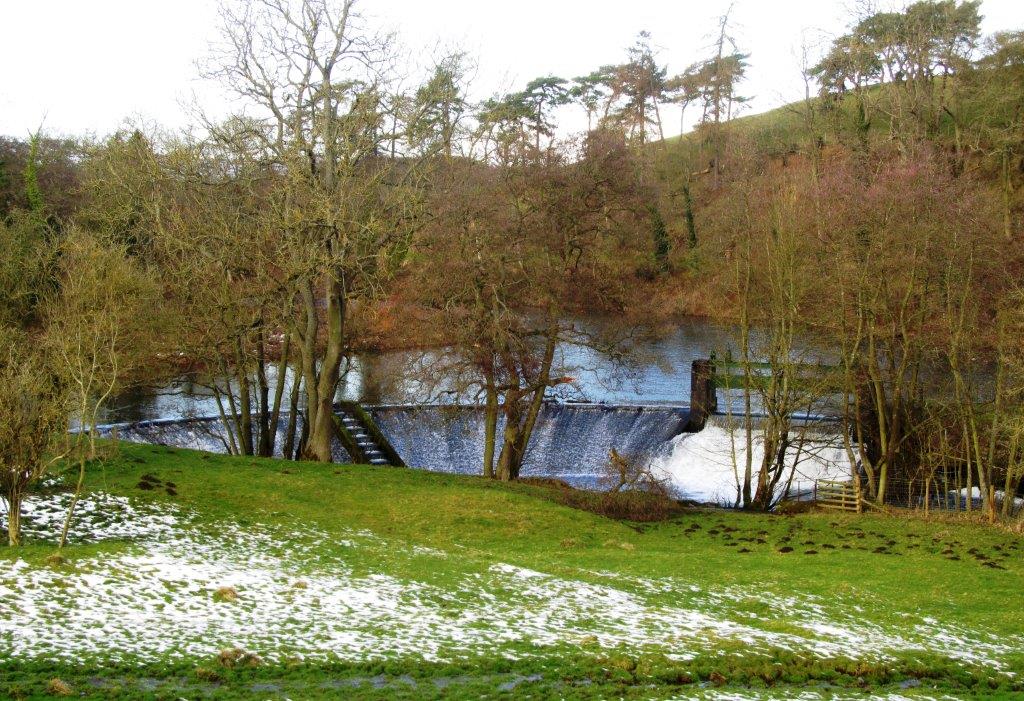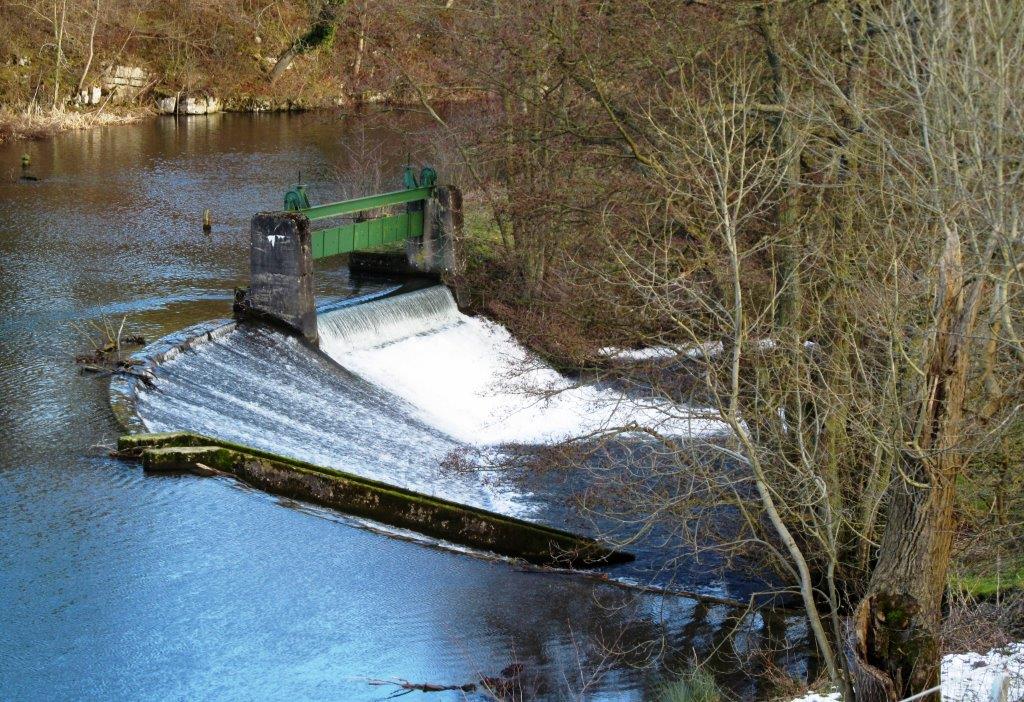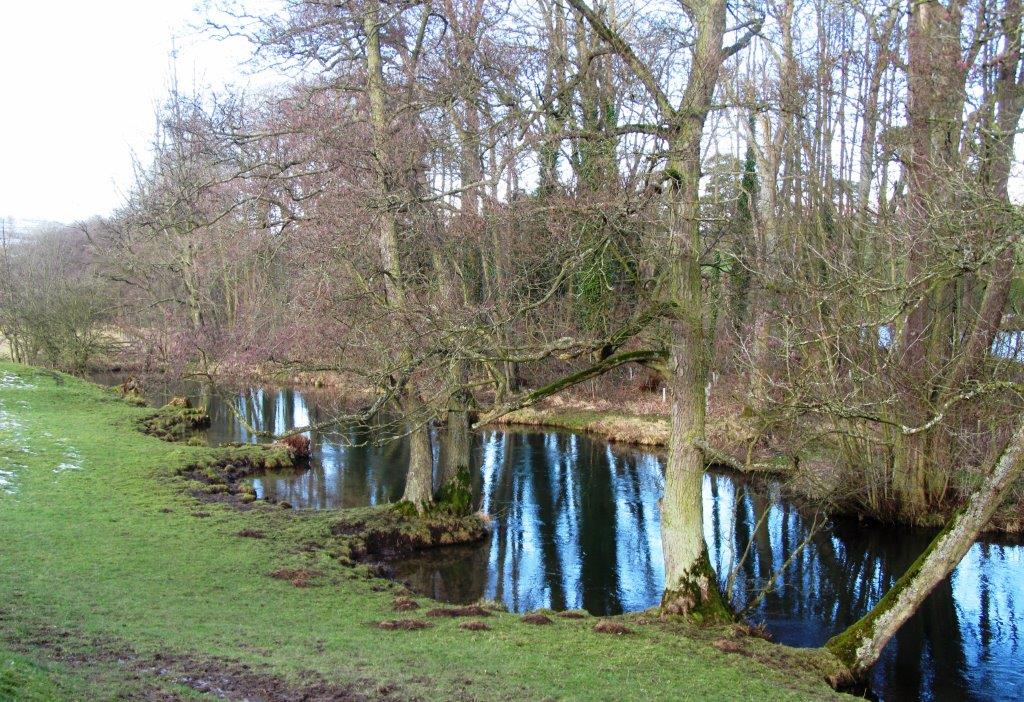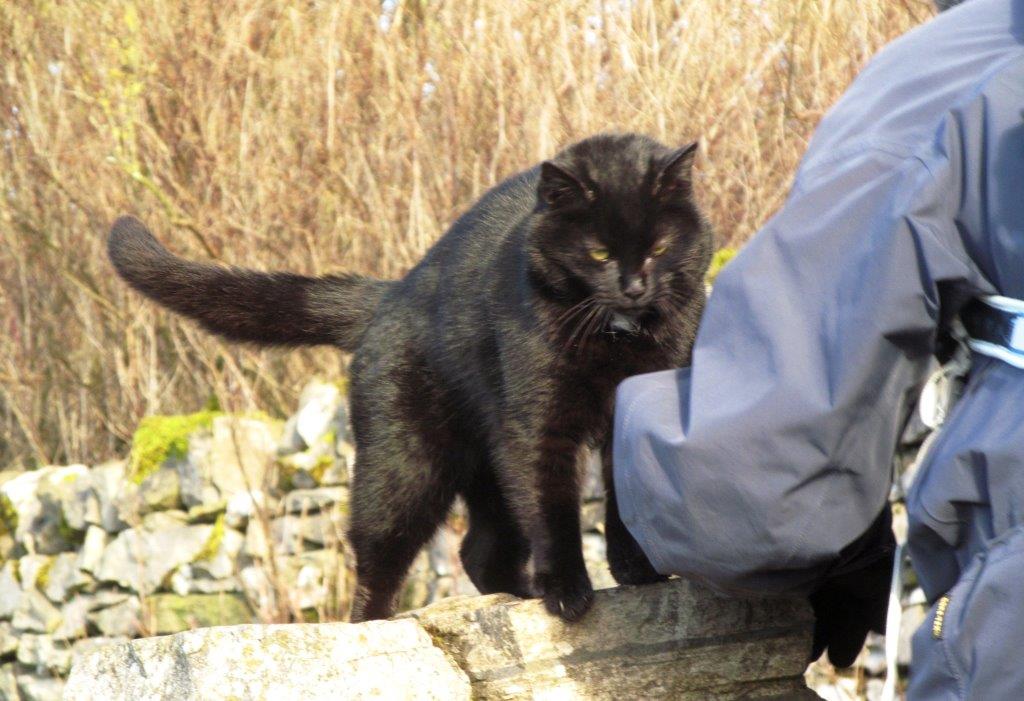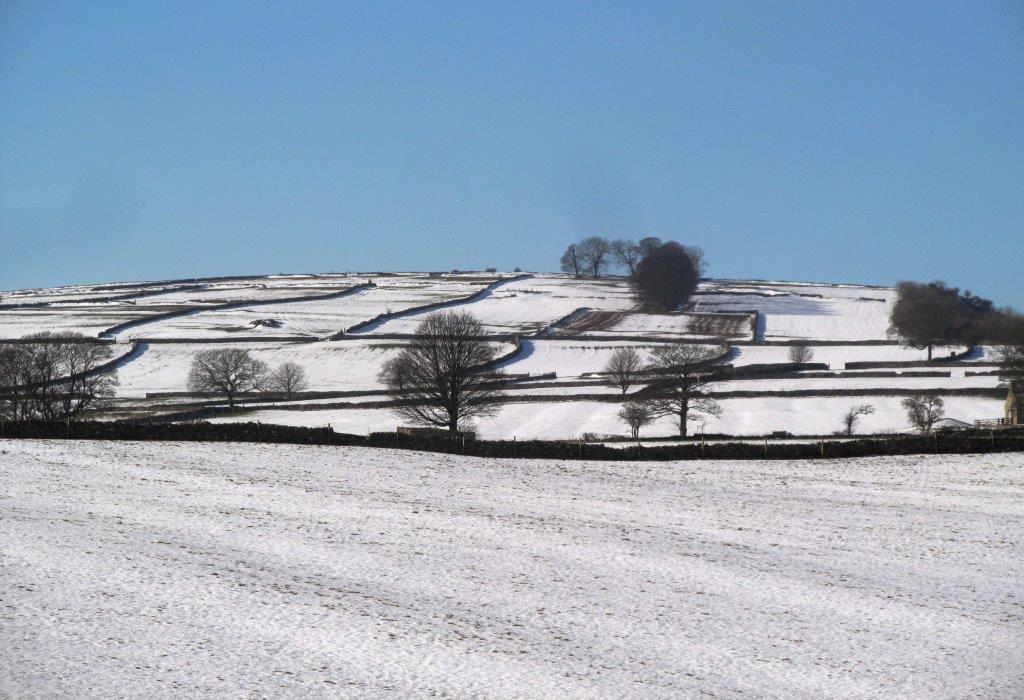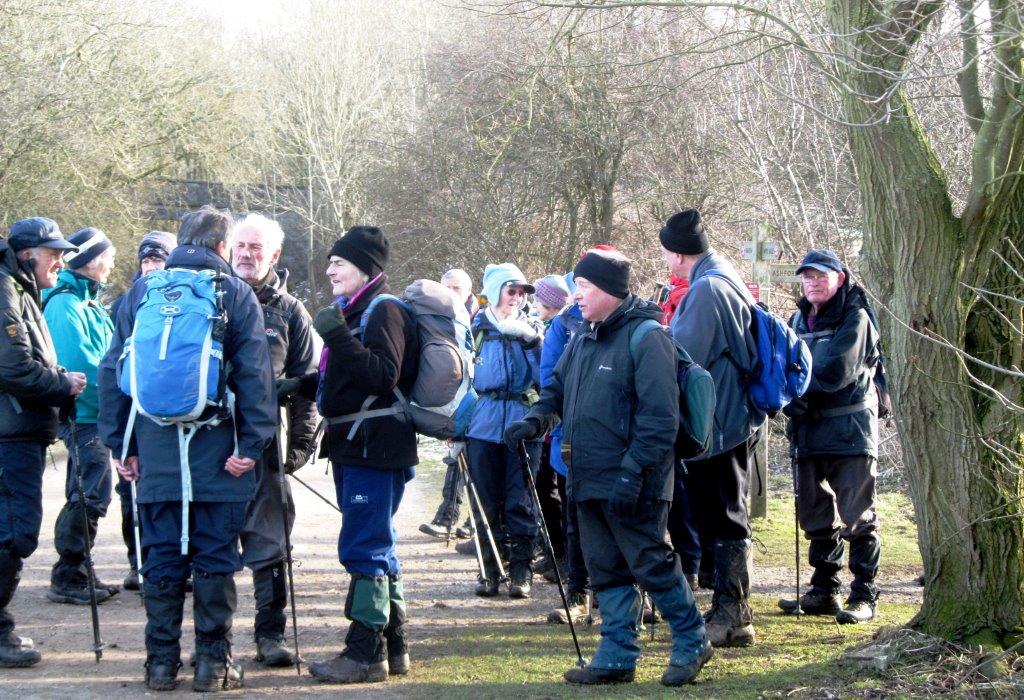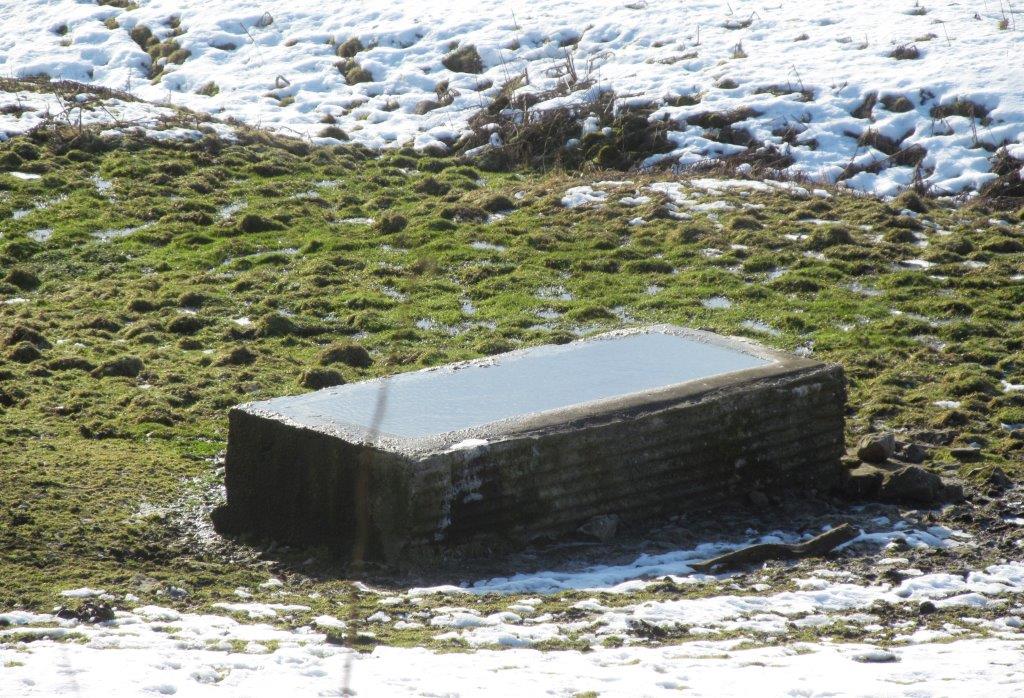 drinking trough cut from single stone block?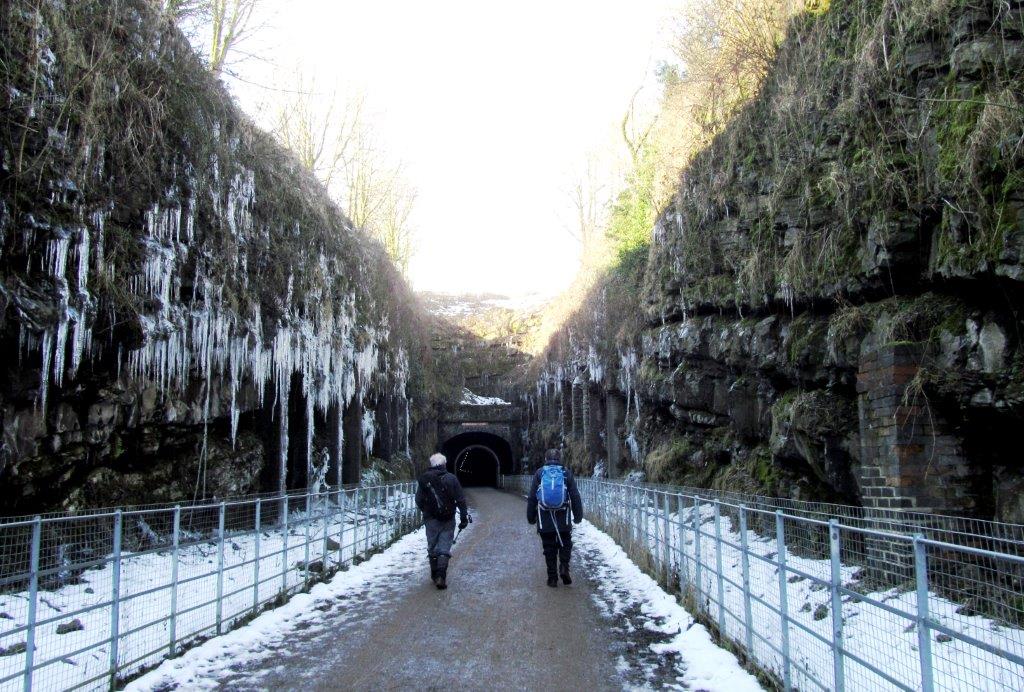 Head Tunnel on Monsal Trail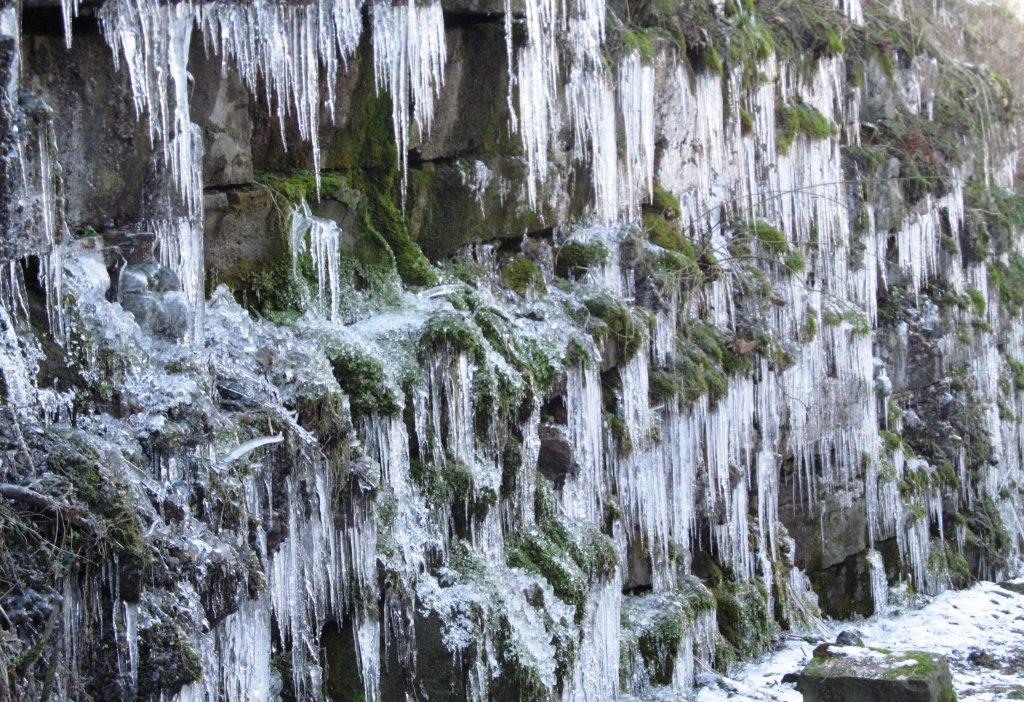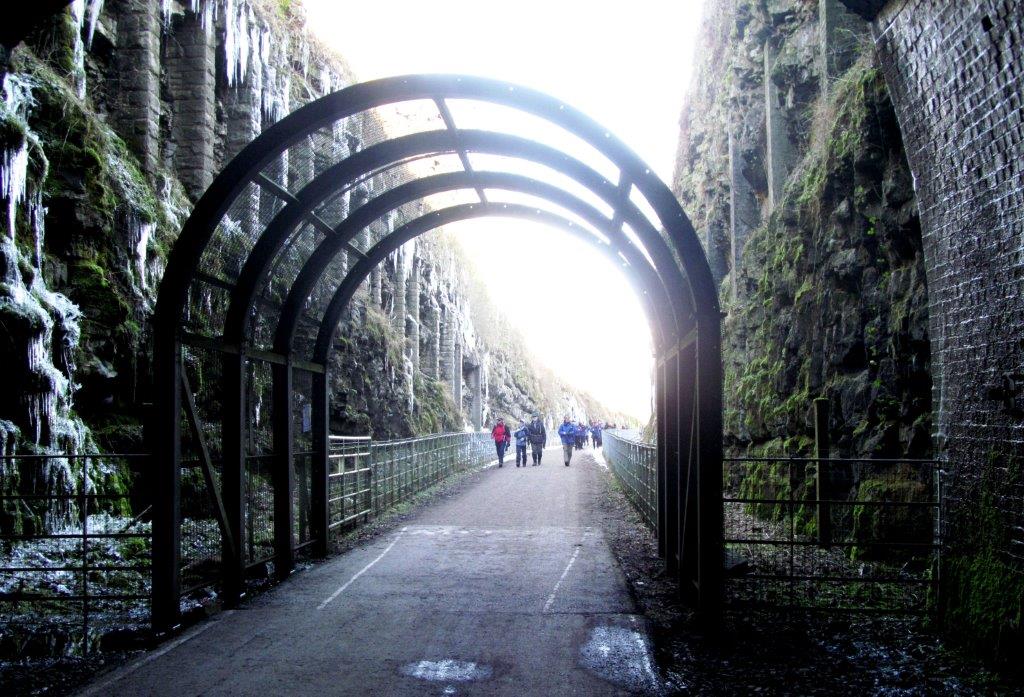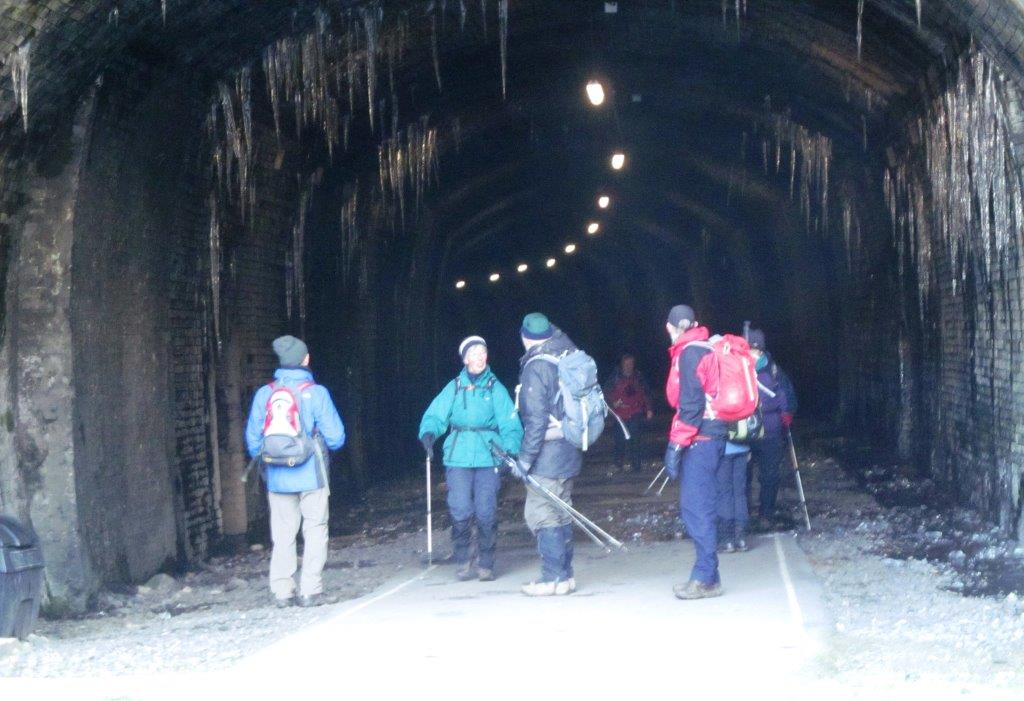 icicles within tunnel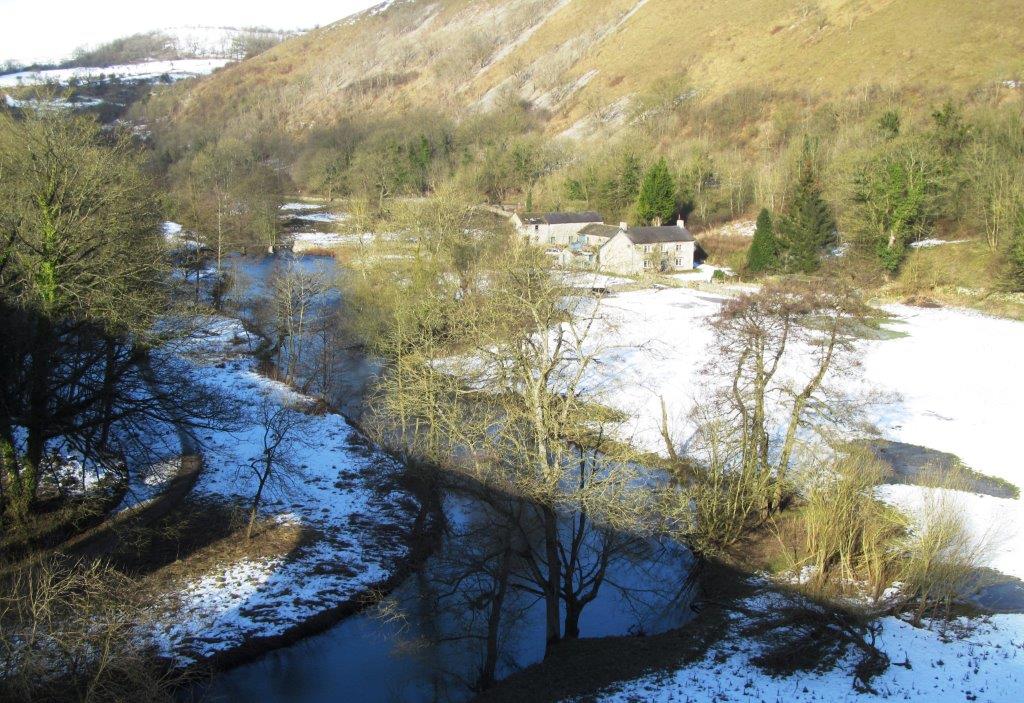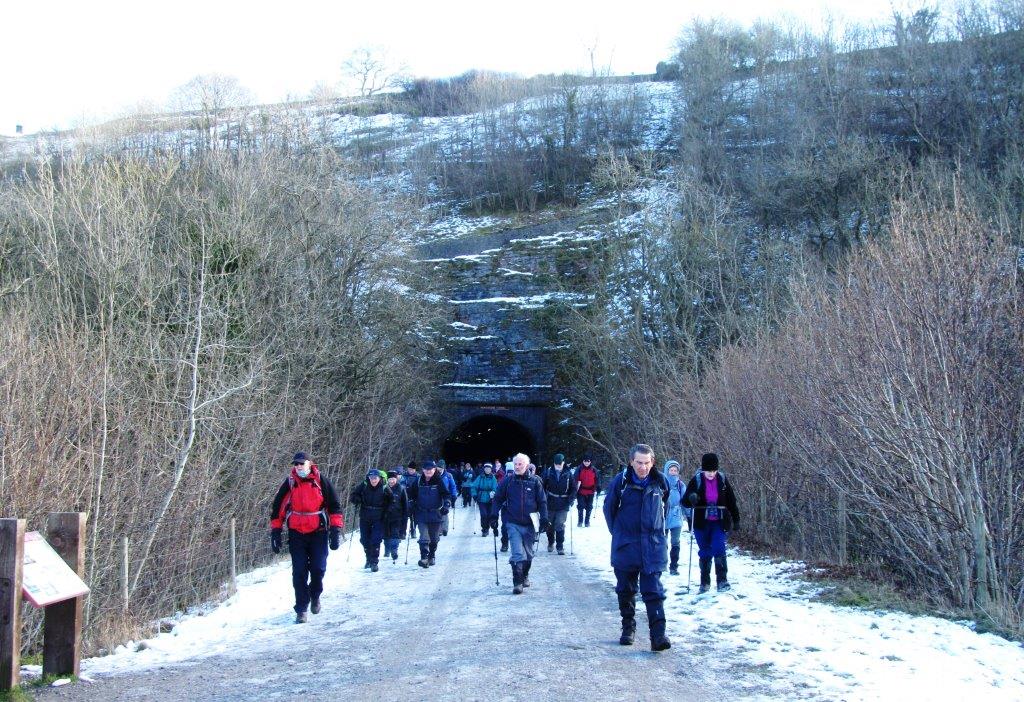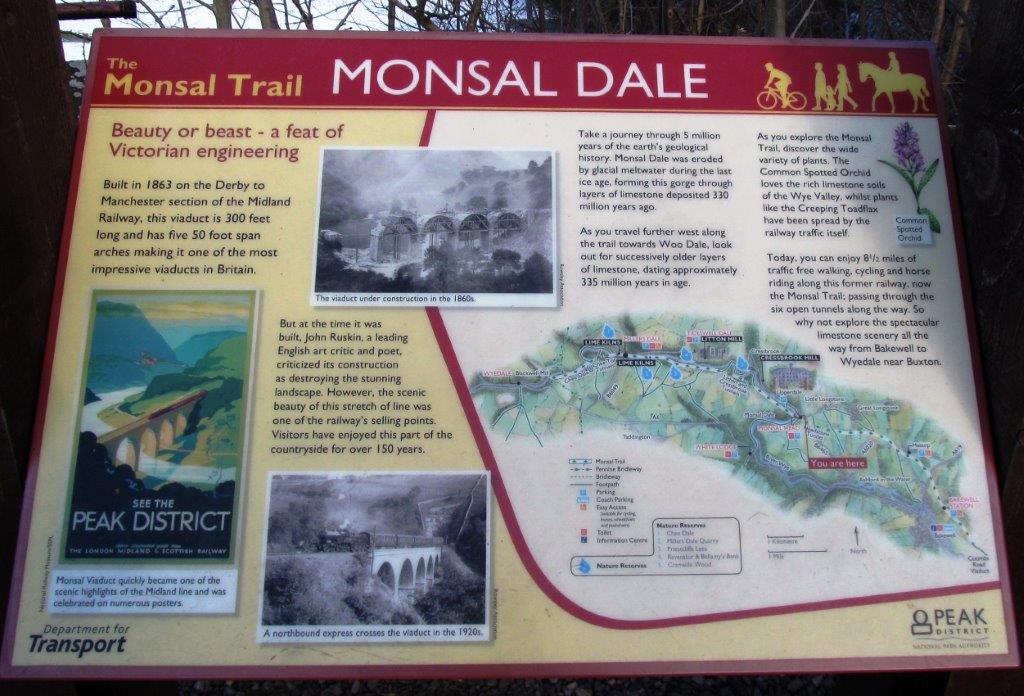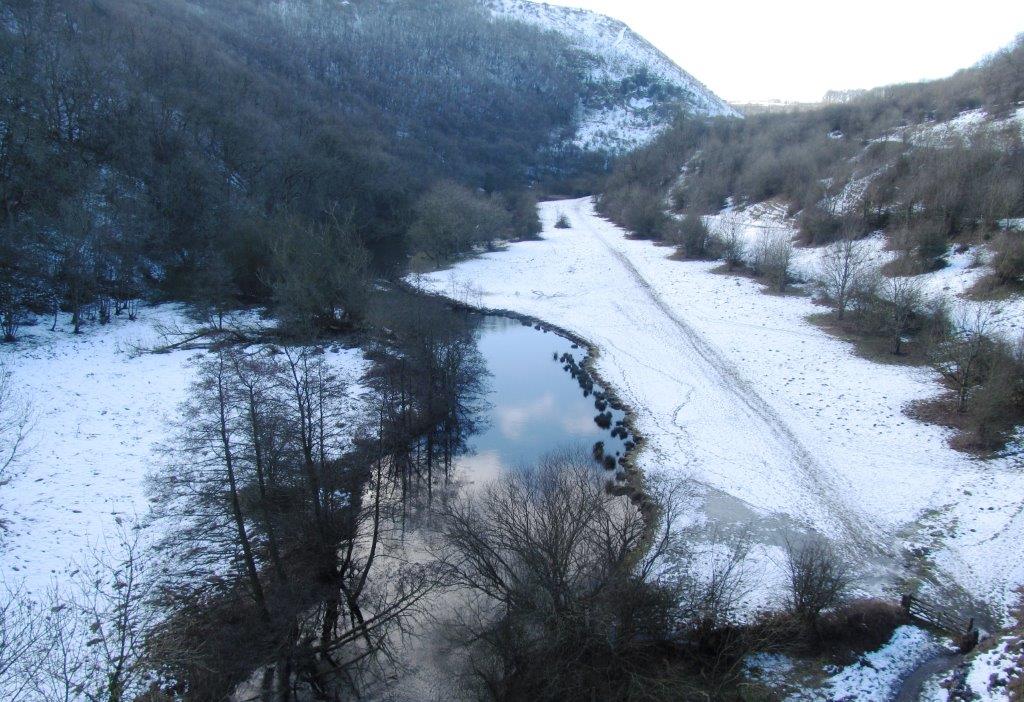 River Wye below viaduct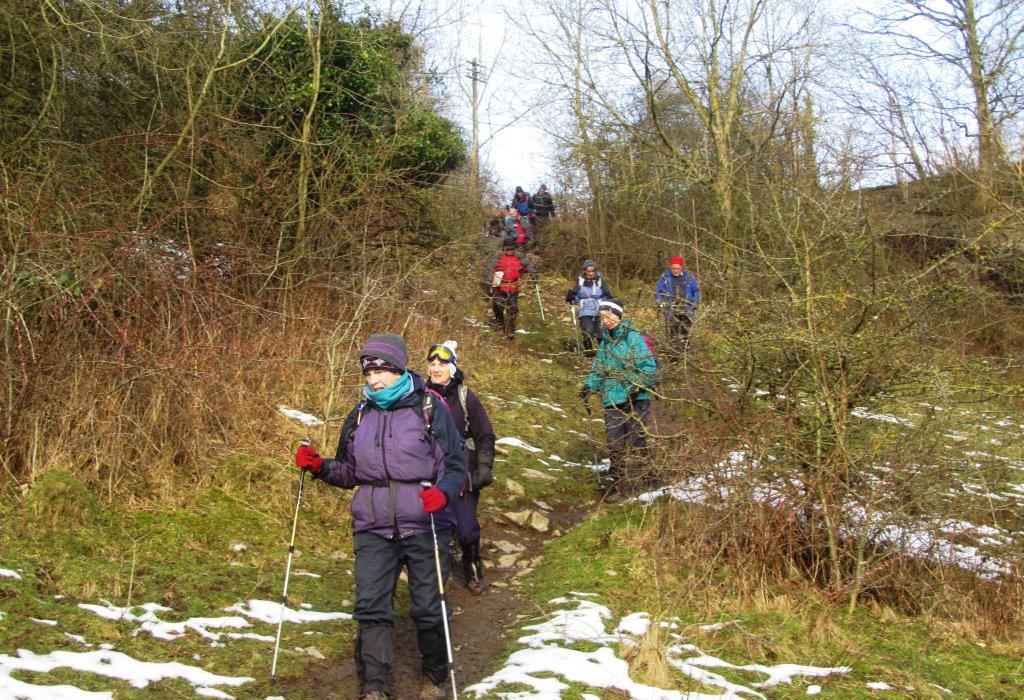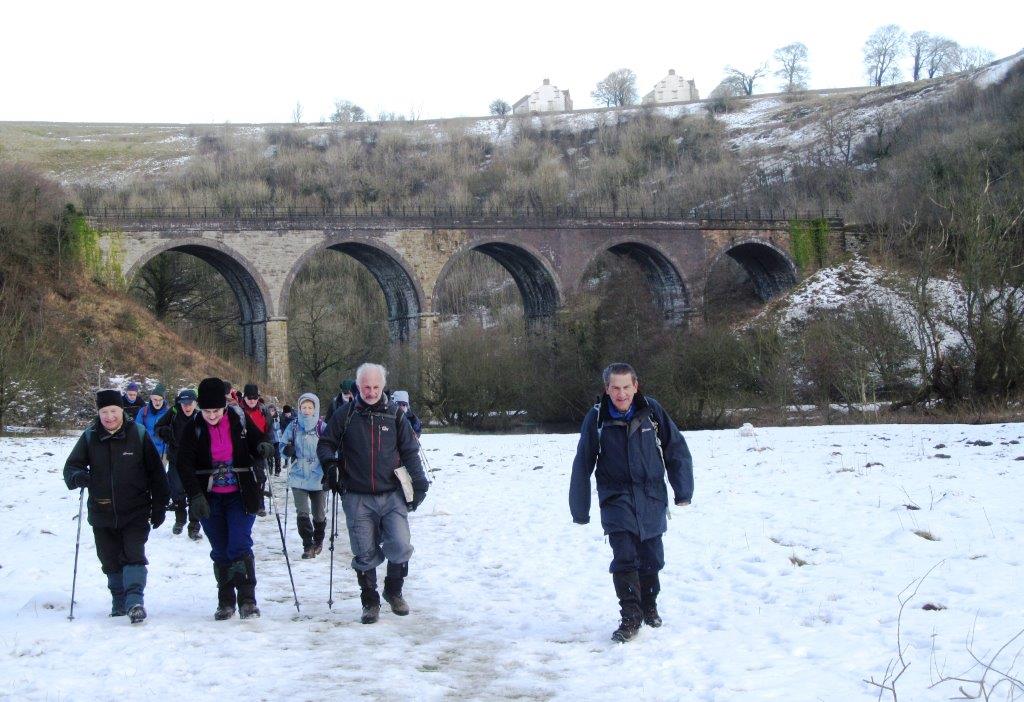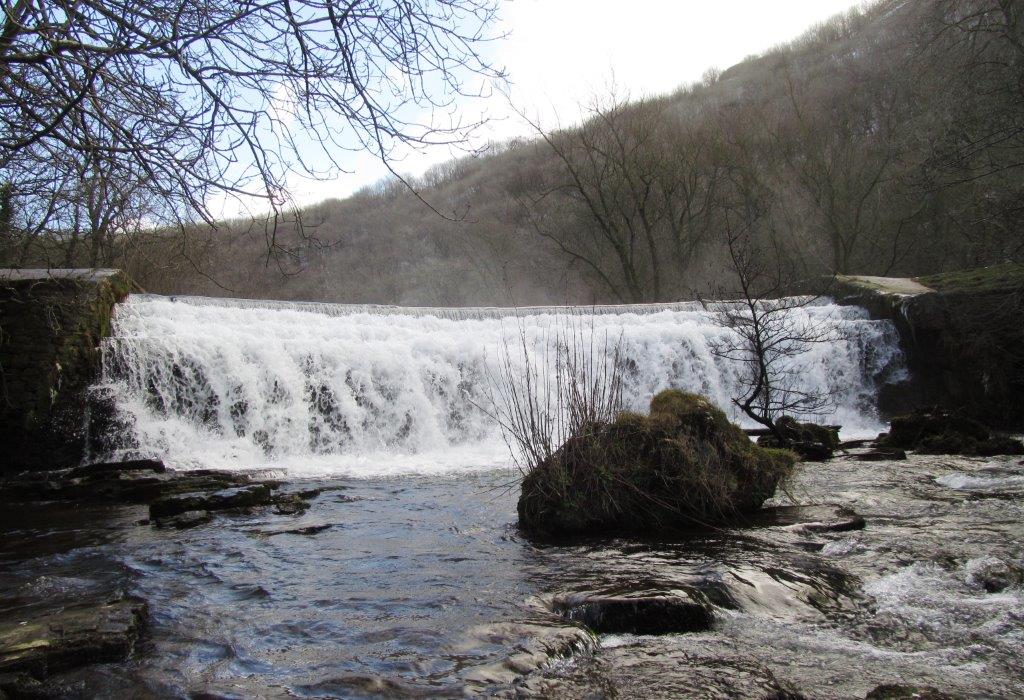 Weir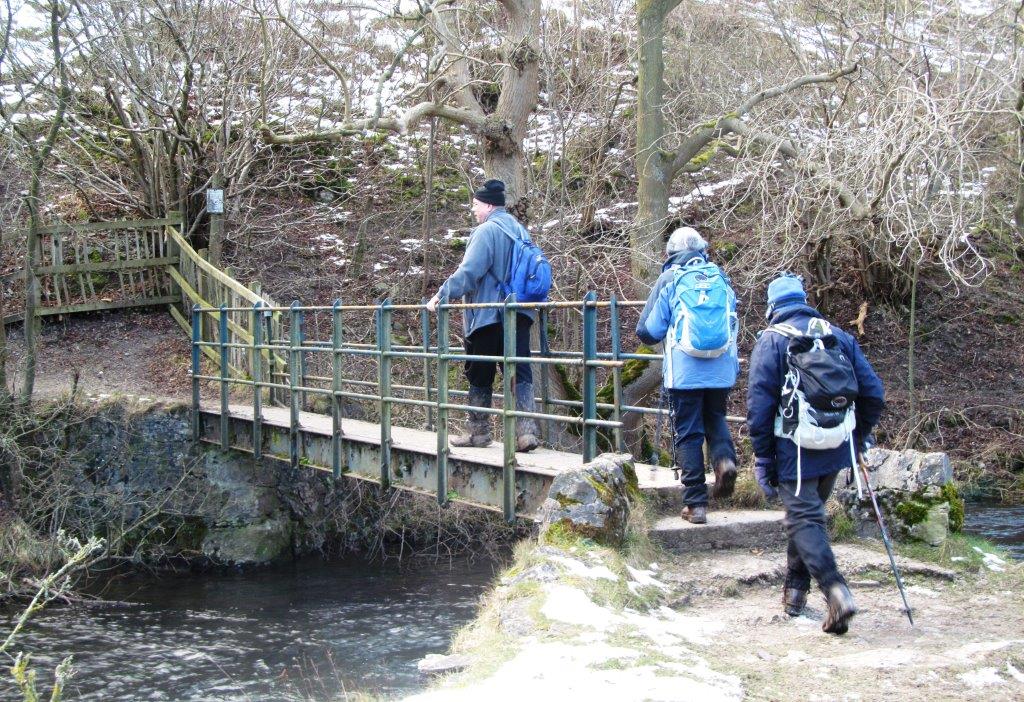 up to Monsal Head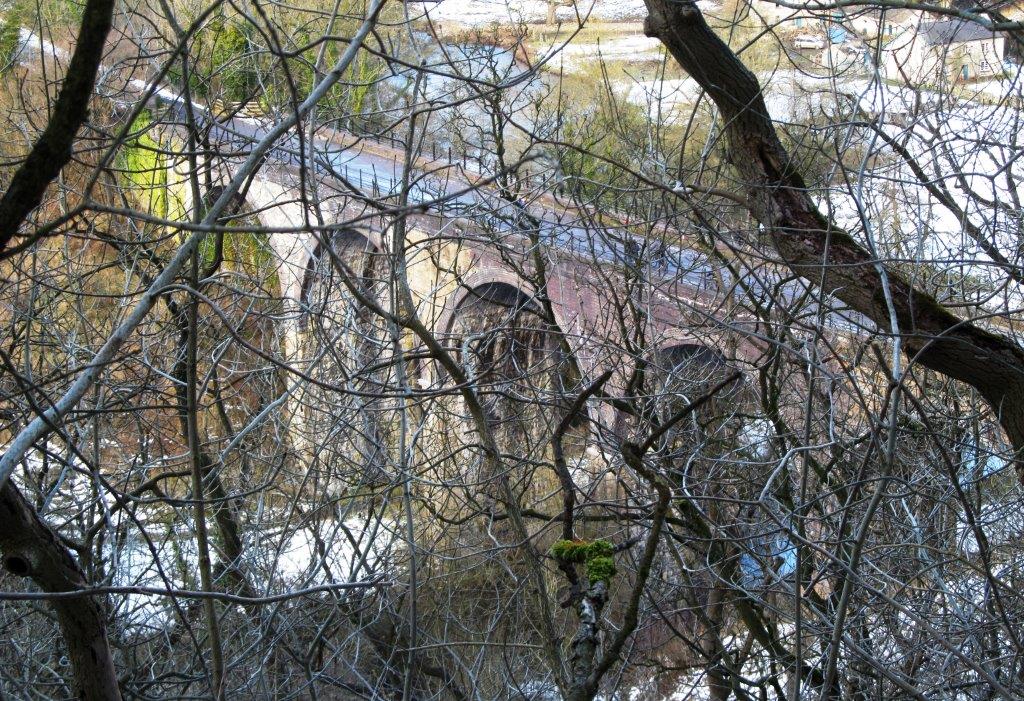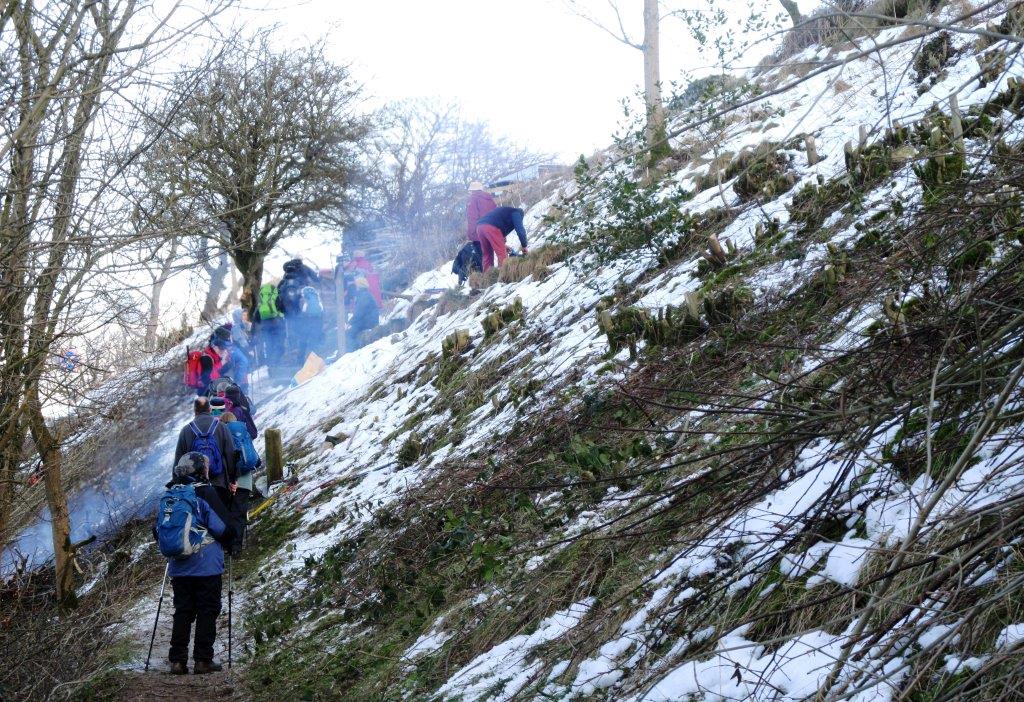 clearing slopes of growth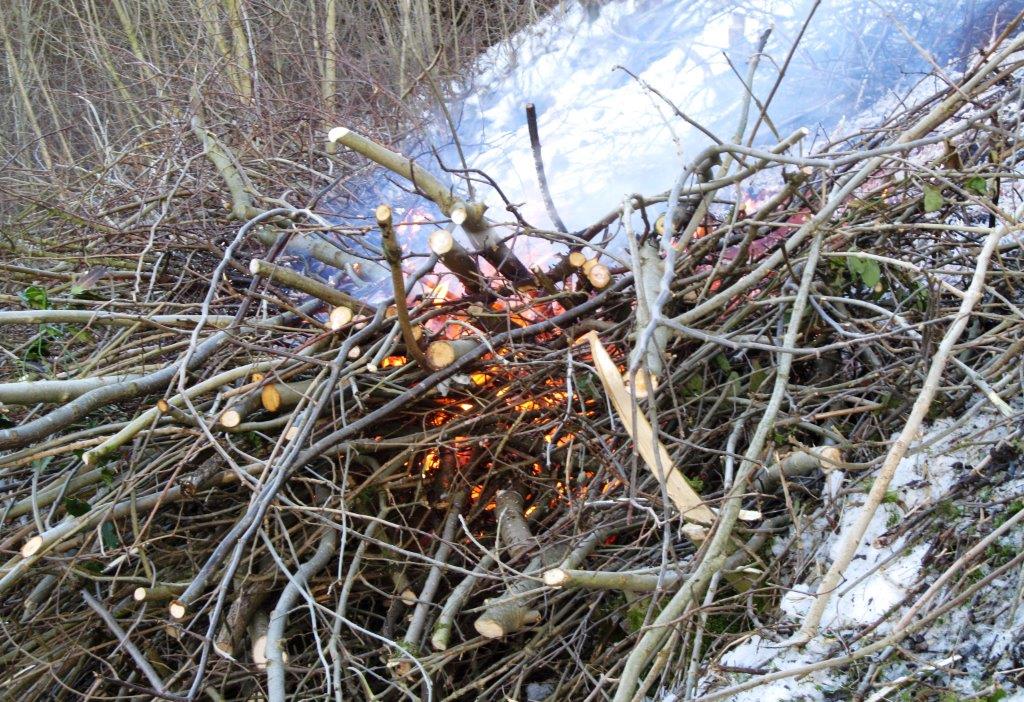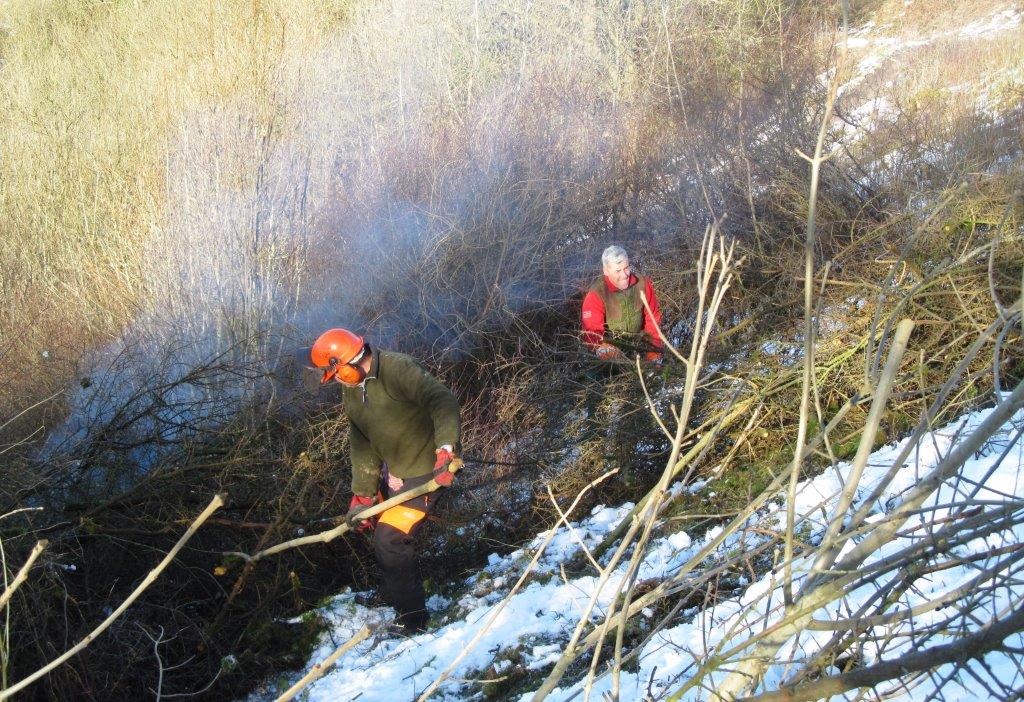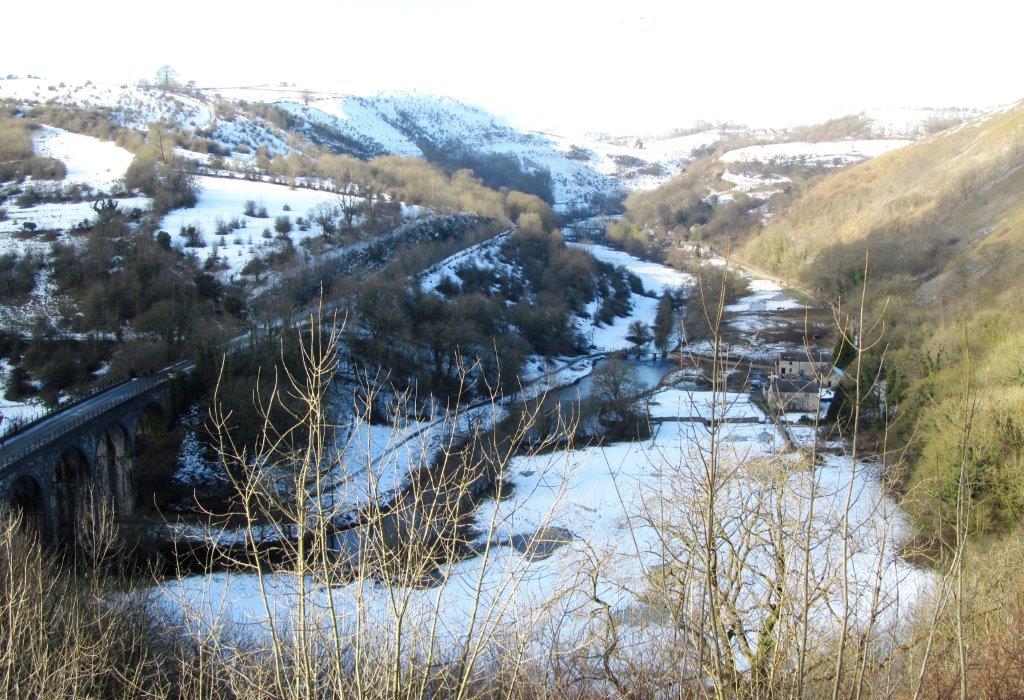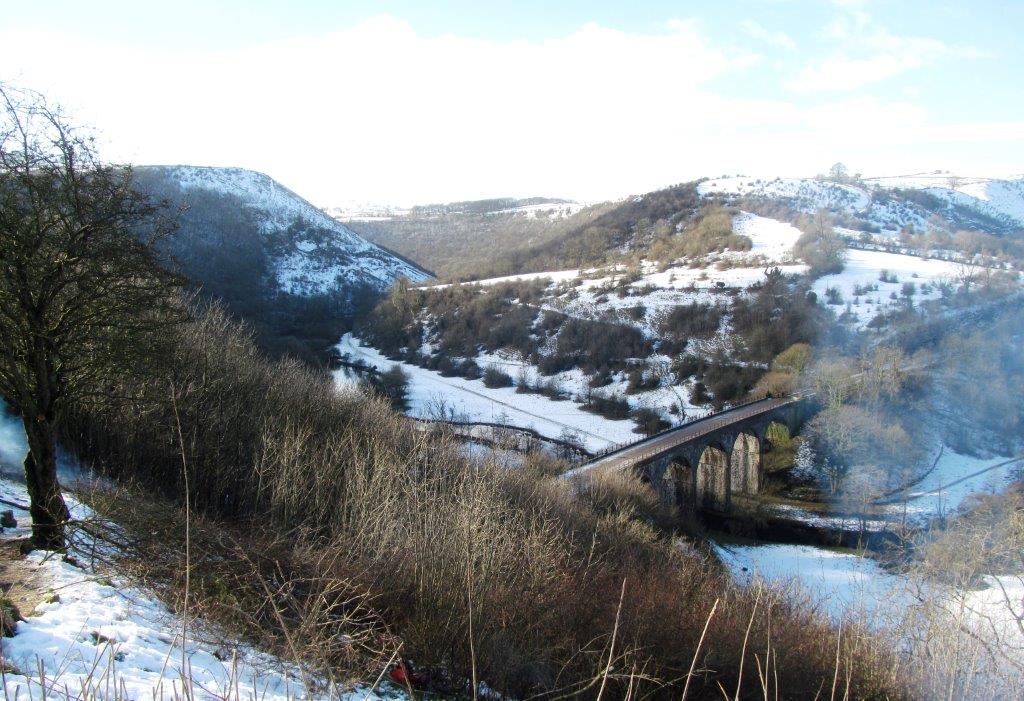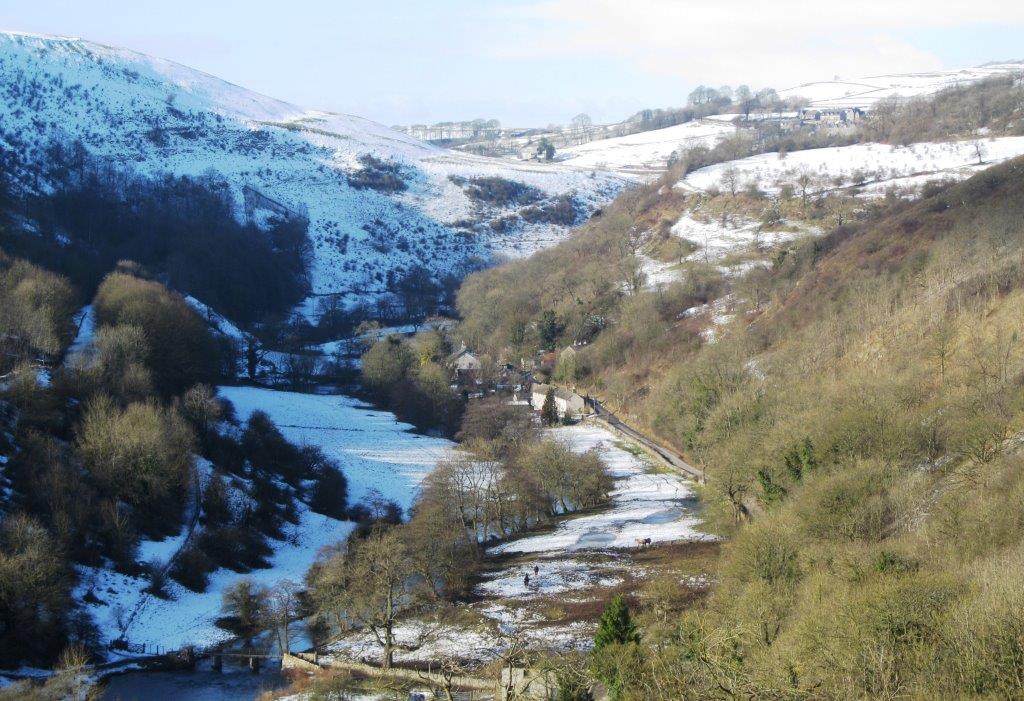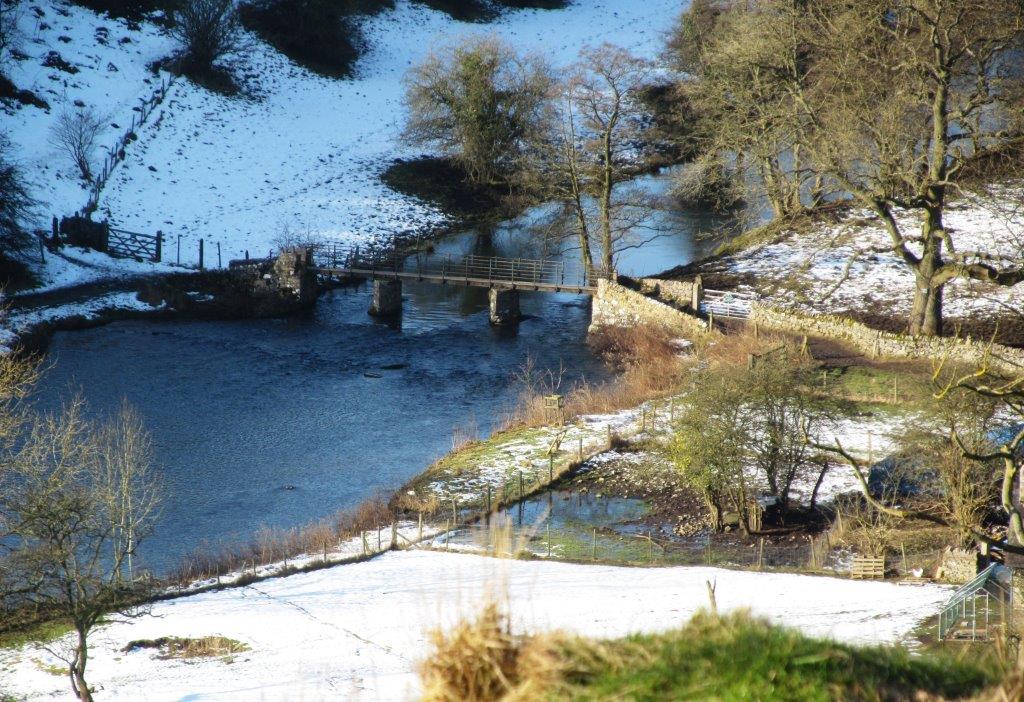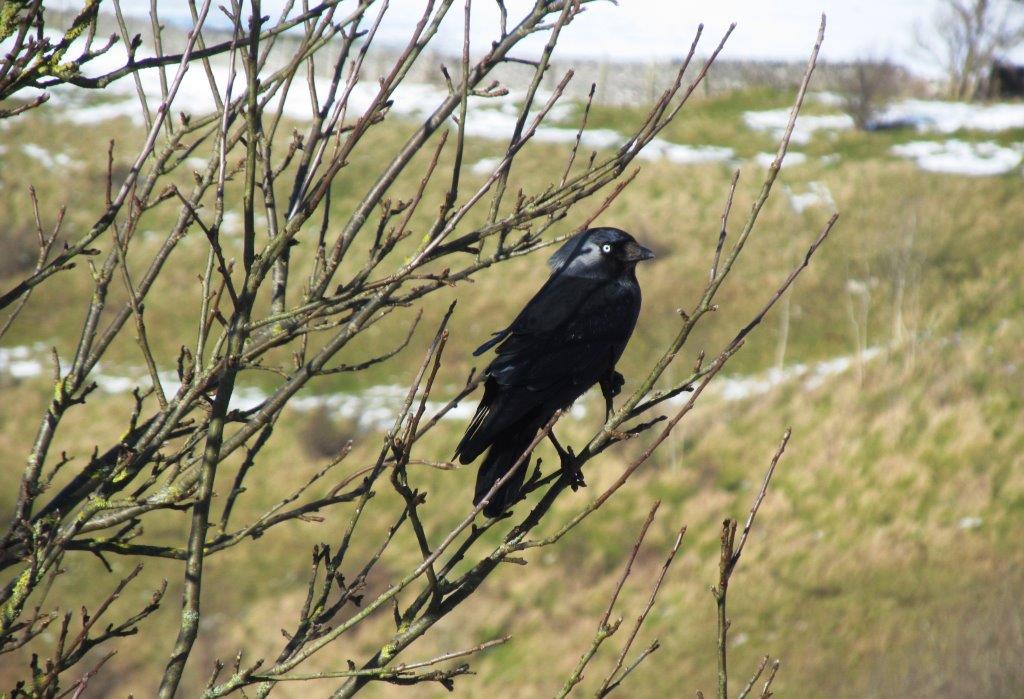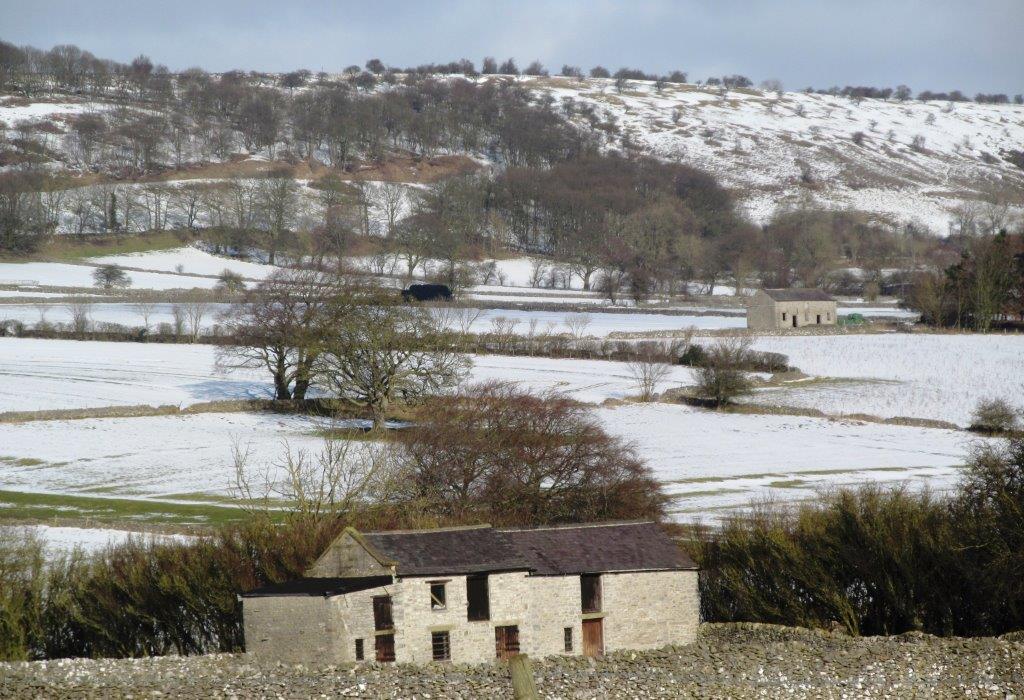 Longstone Edge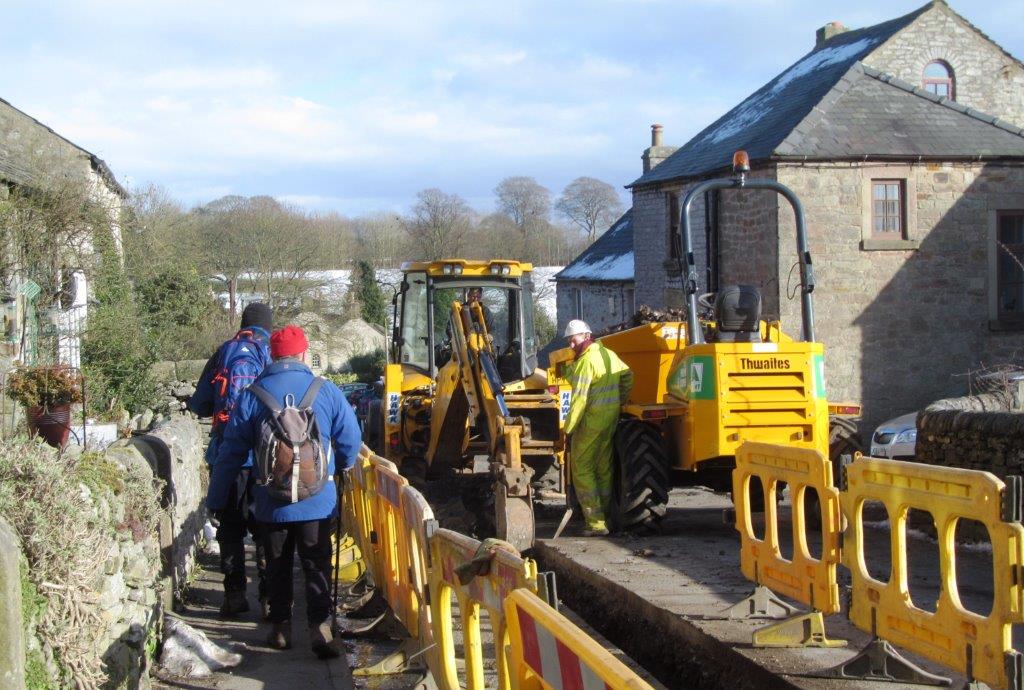 pipe laying in Little Longstone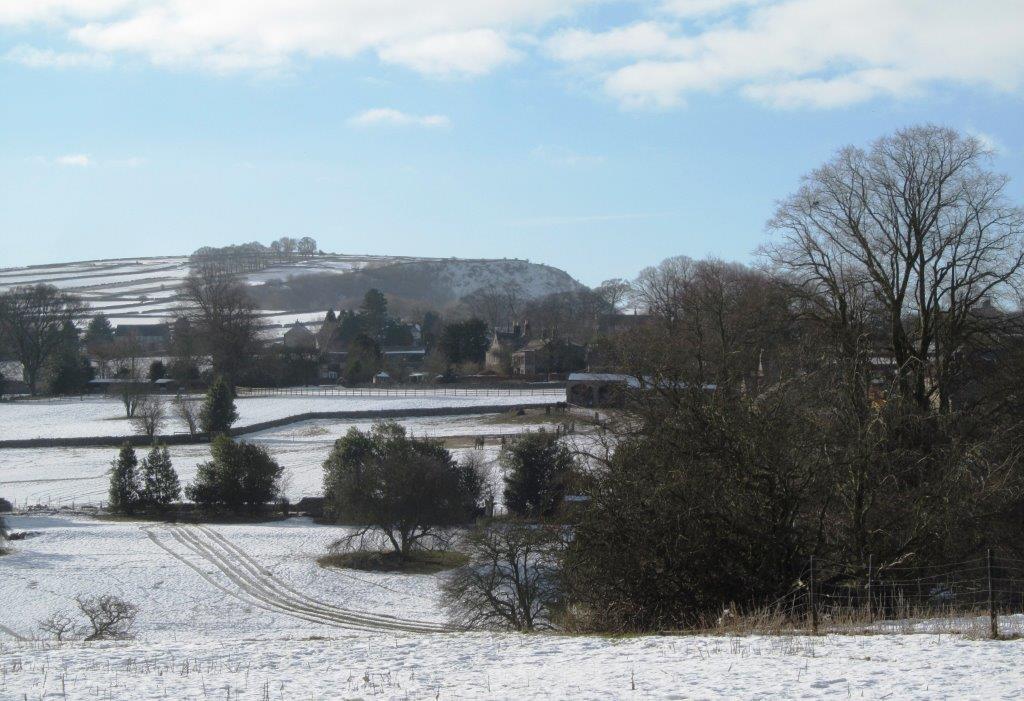 glance back towards Monsal Head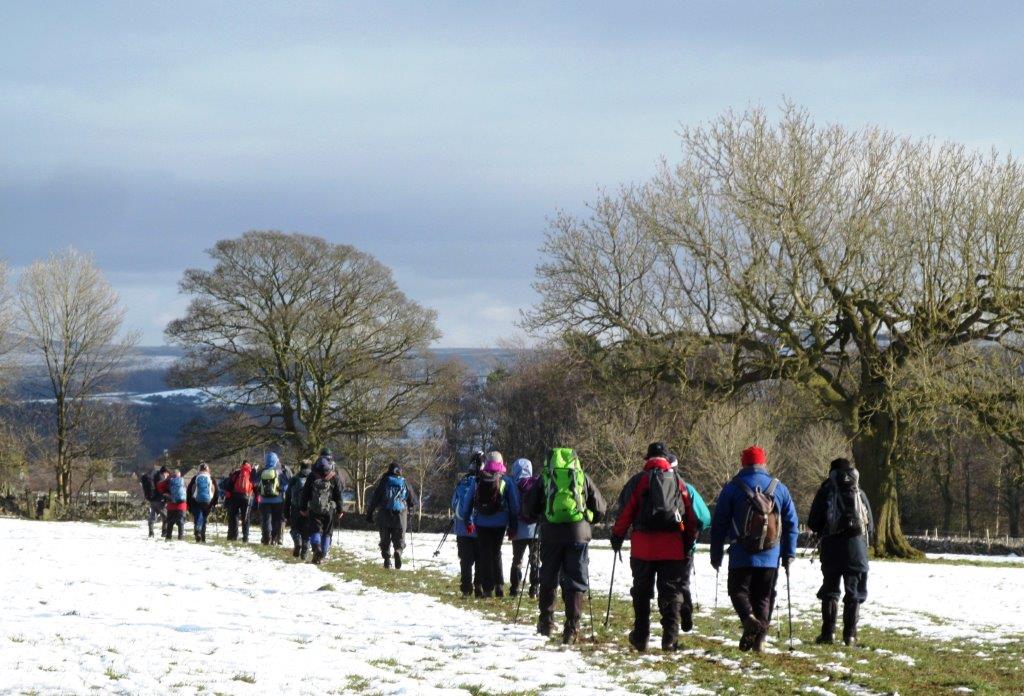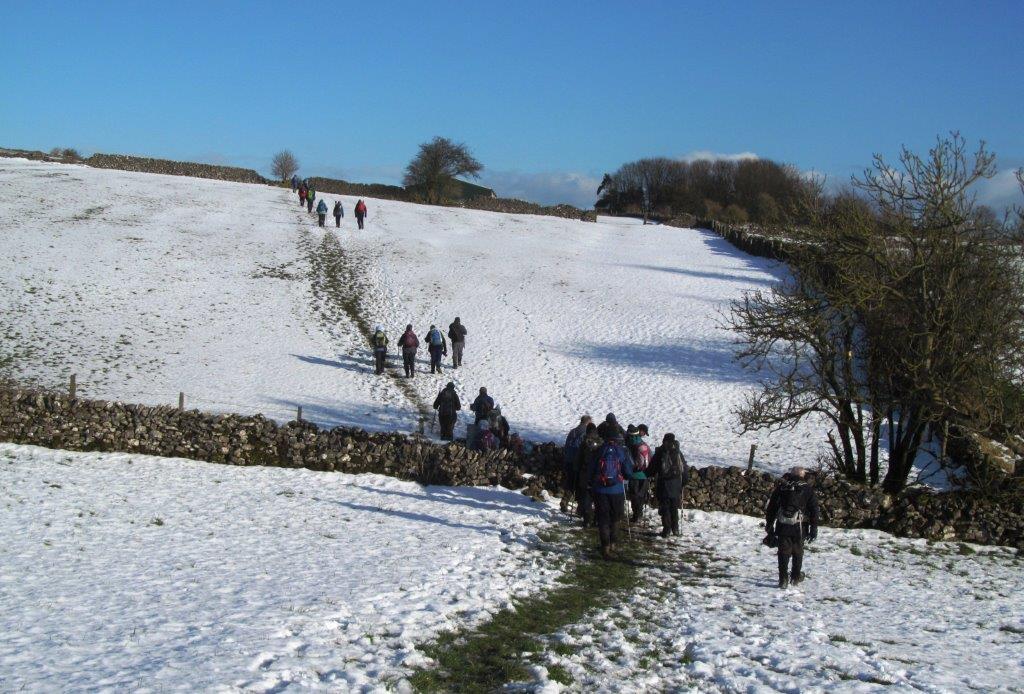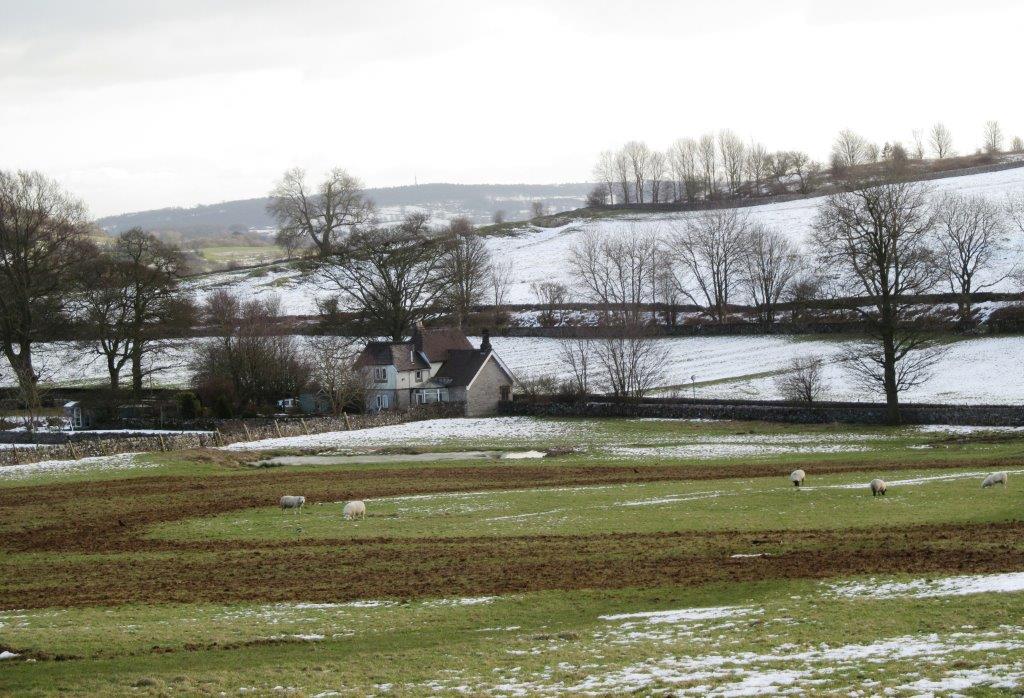 Toll Bar House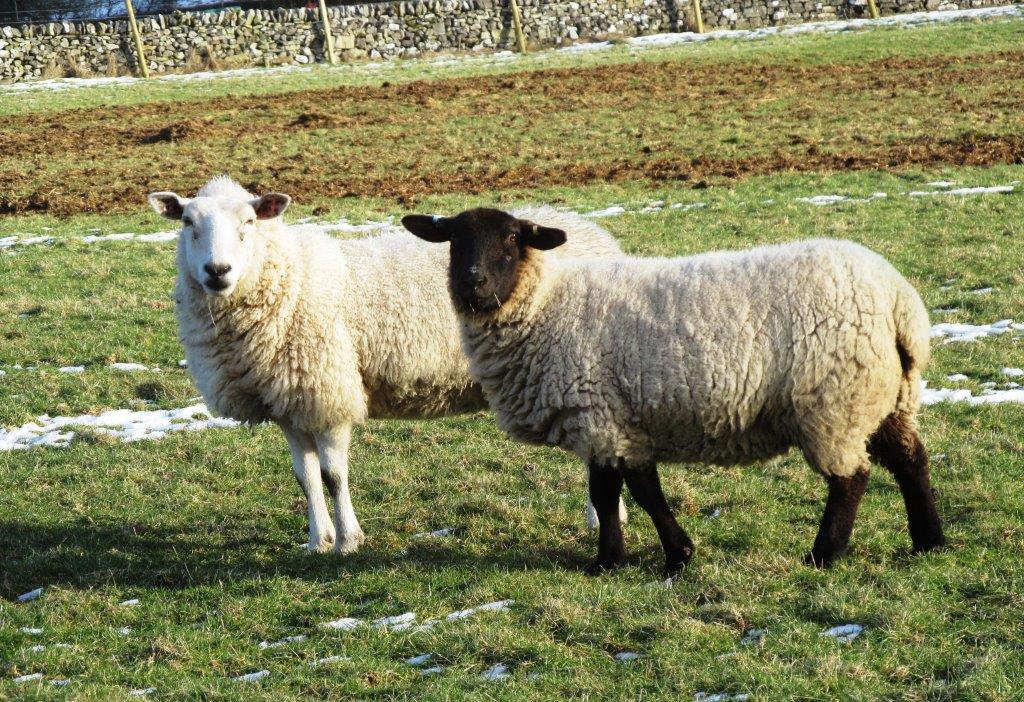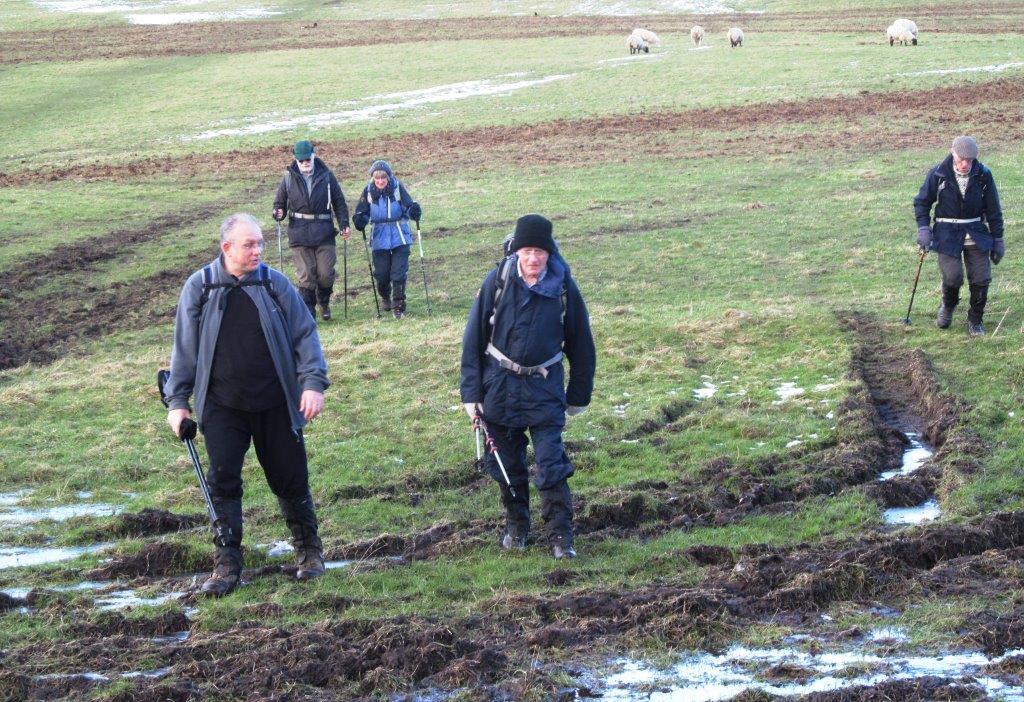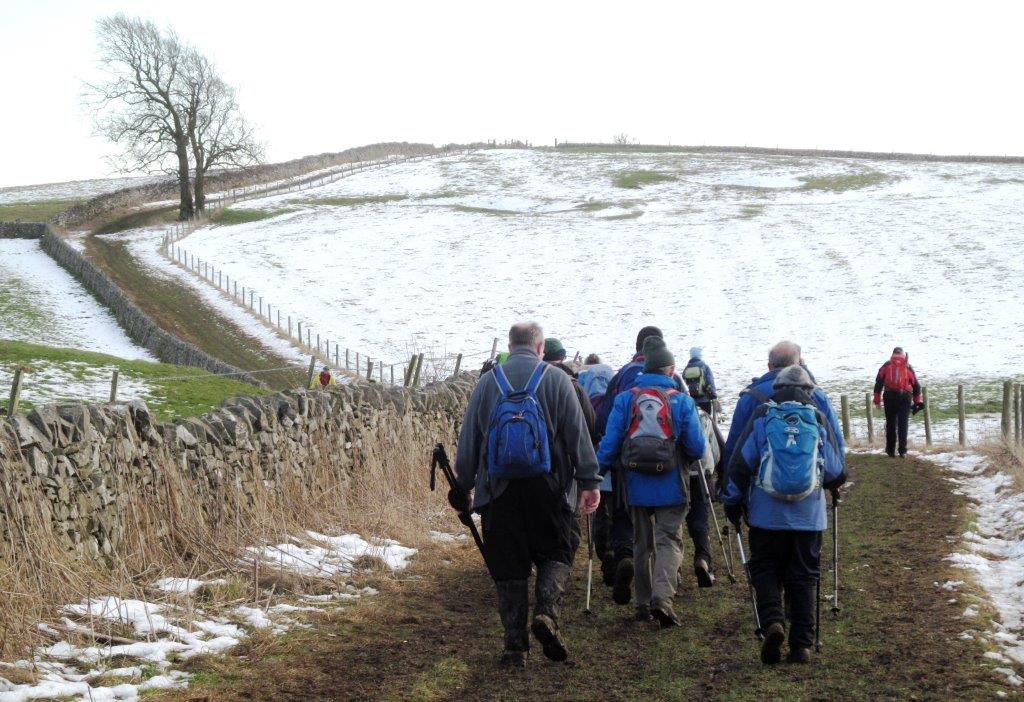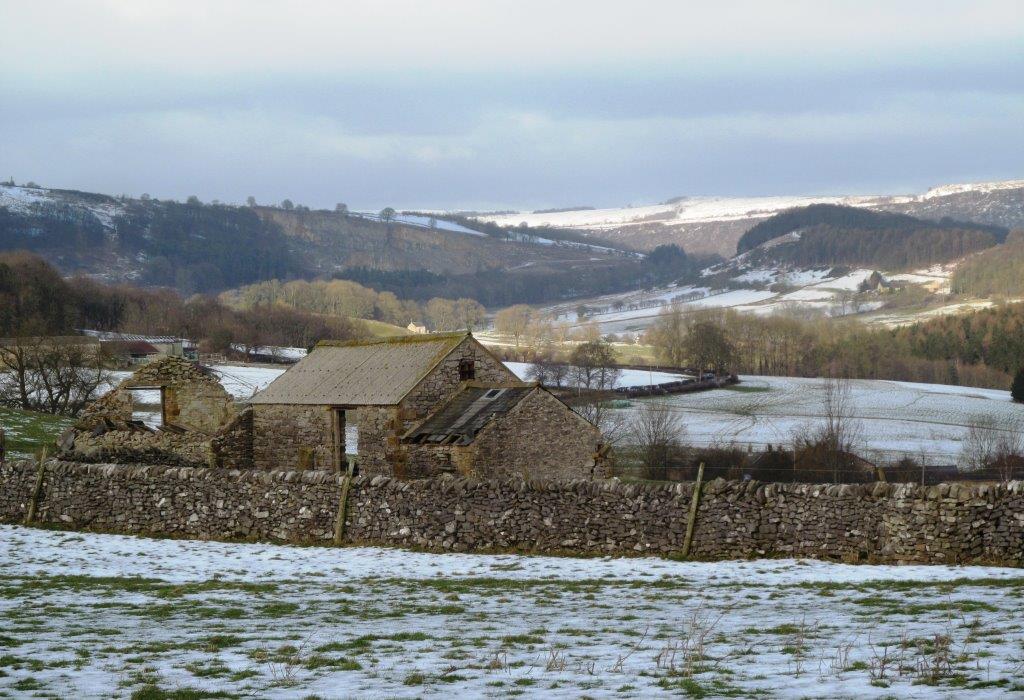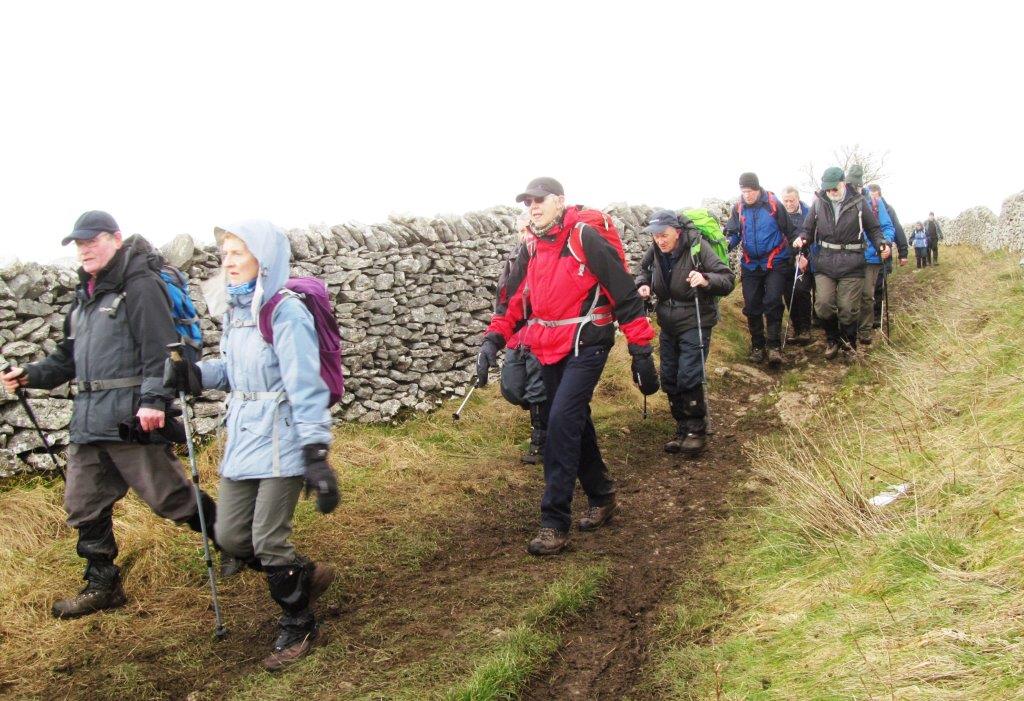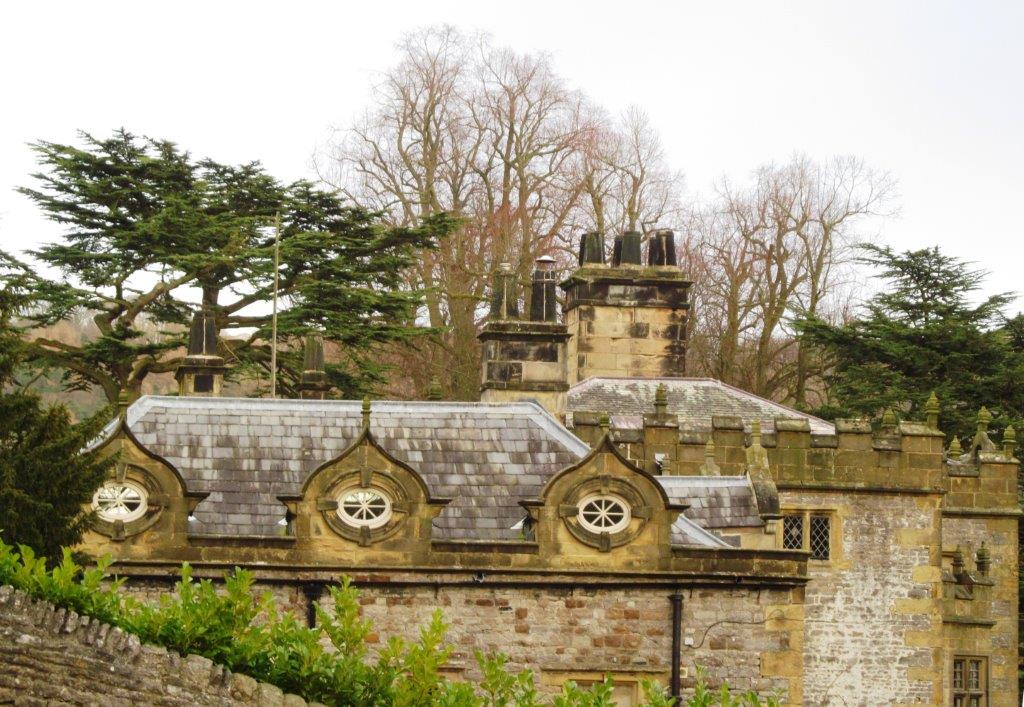 Holme Hall again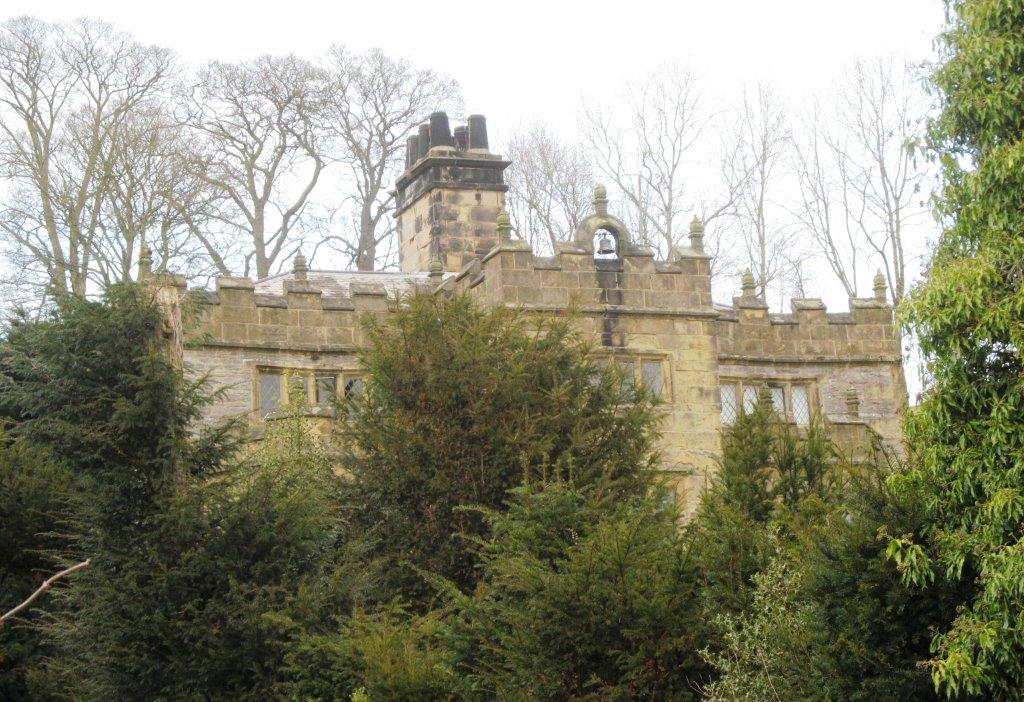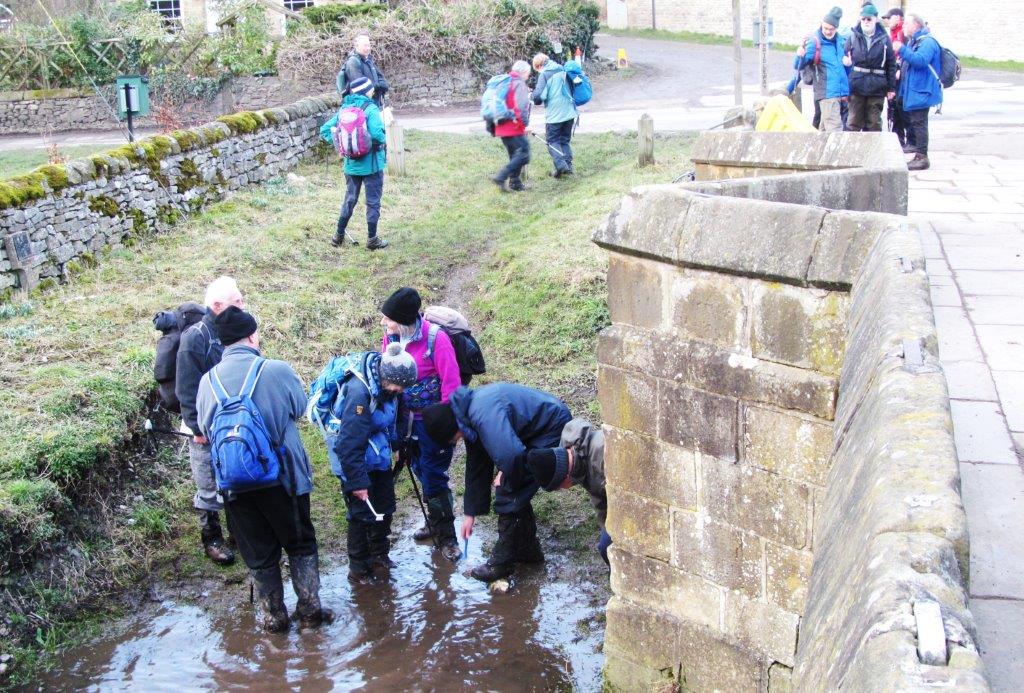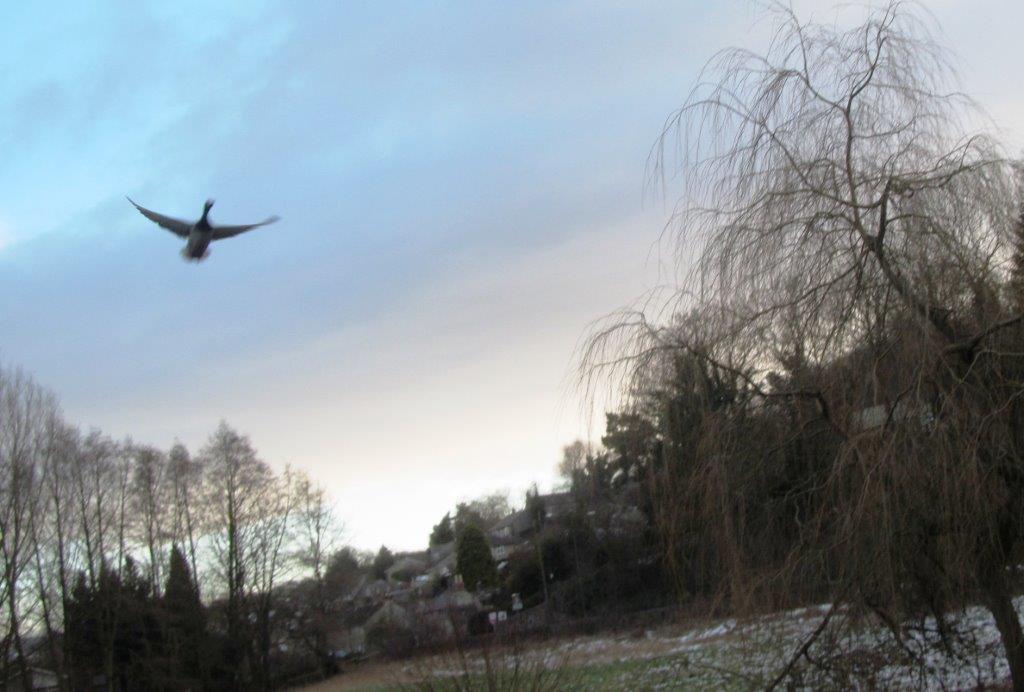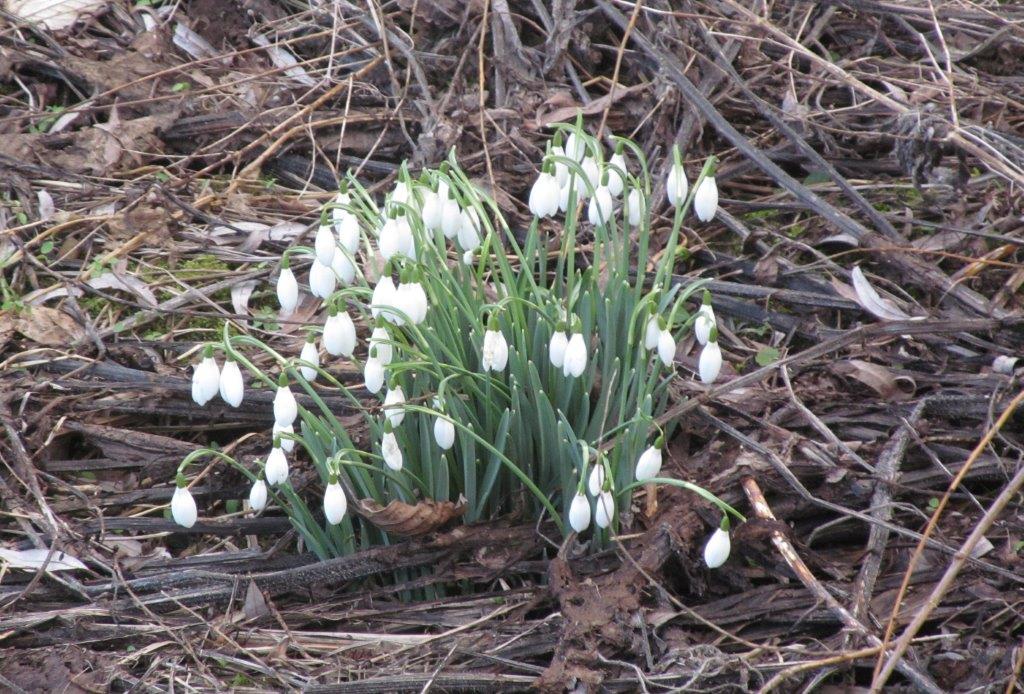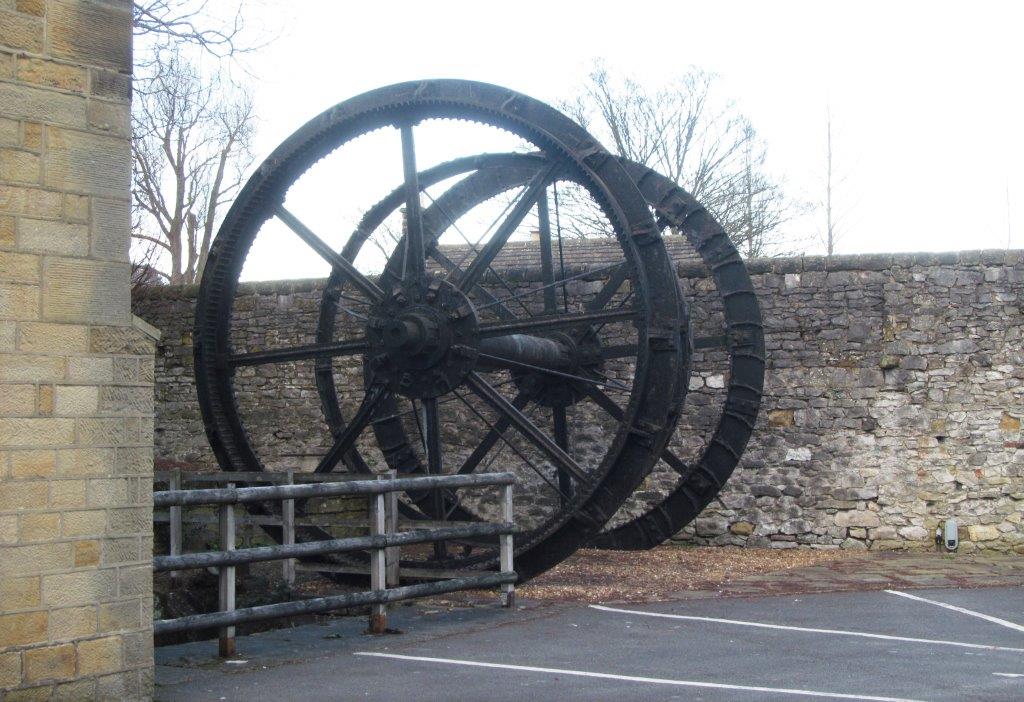 water wheel from corn mill?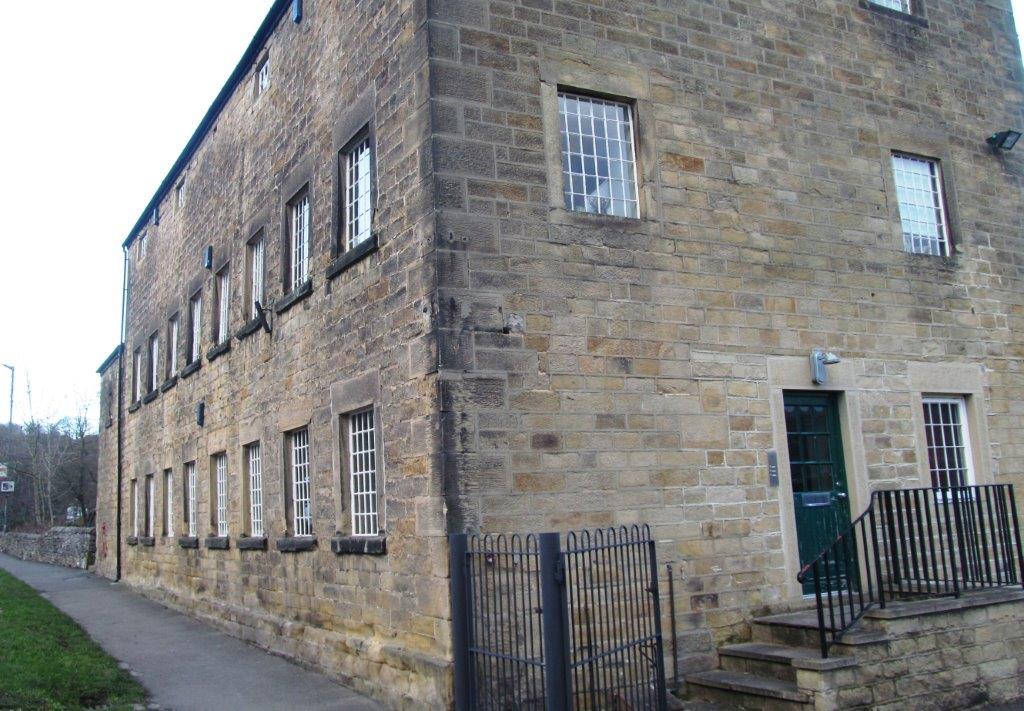 cornmill?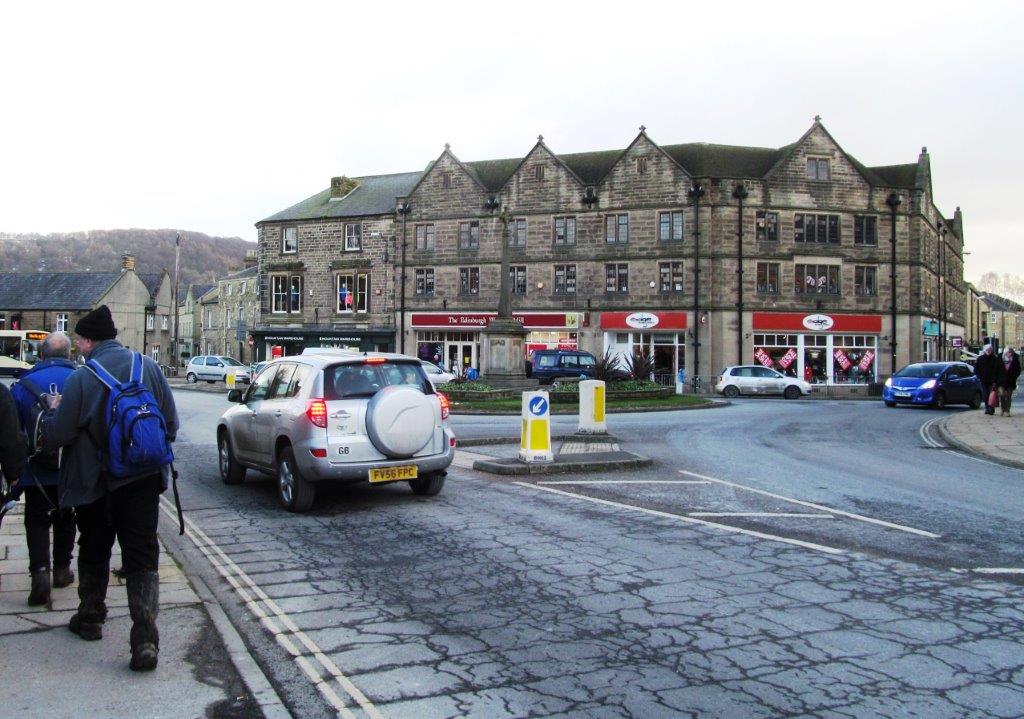 Bakewell
homepage - Day Walks Index 2015 - contact me at