homepage - Day Walks Index 2015 - contact me at

2015.01.18 - Malin Bridge (tram terminus), Rivelin Valley, Nethergate, Twenty Fields, Dyson Works, Storrs*, Stacey Bank, Worrall, Middlewood (tram terminus) - leader Angie Shaw - Sunday *(photographer left walk here)
Rivelin Valley was a source of water power between the 16th & 20th centuries and at its peak had about 20 watermills & dams providing power for cutlery grinding, paper mills, corn mills, anvils & forges.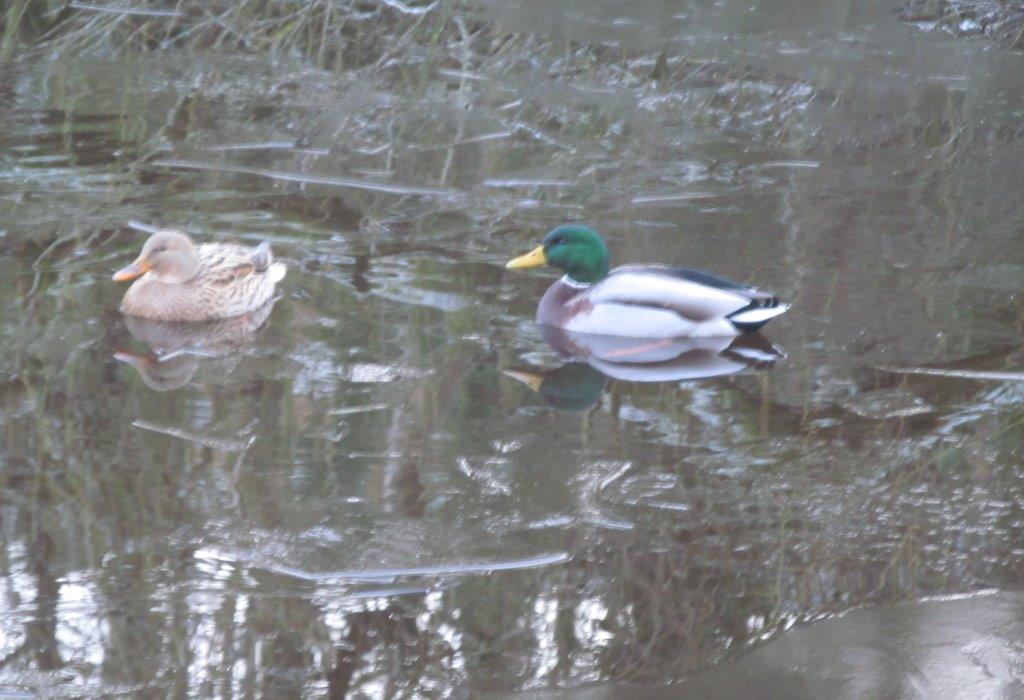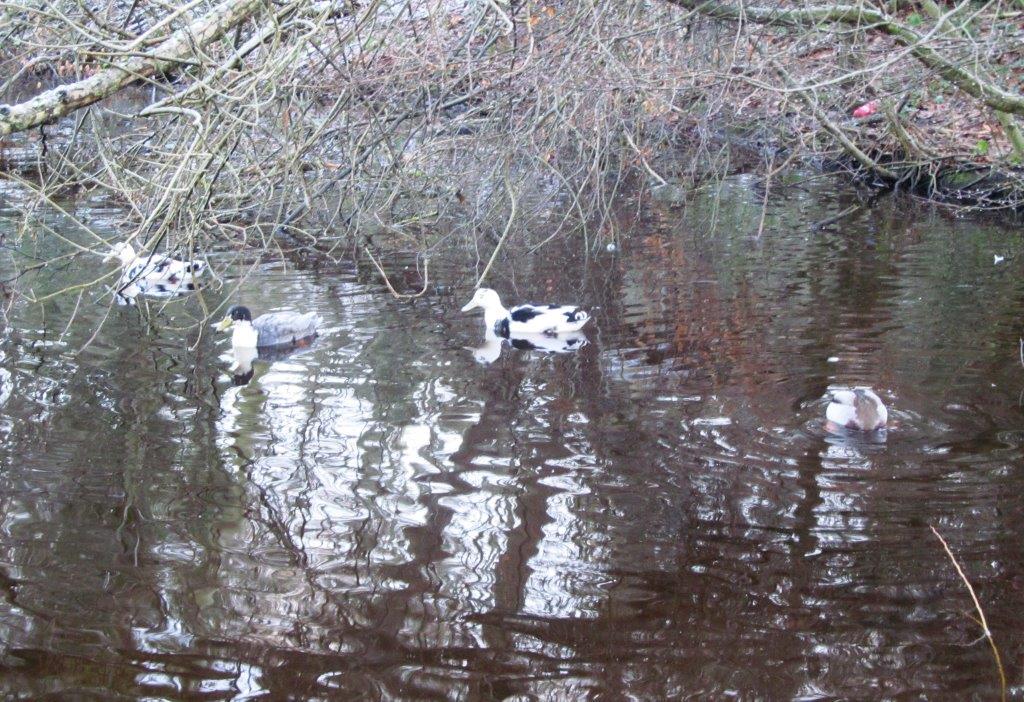 Dalmatian ducks?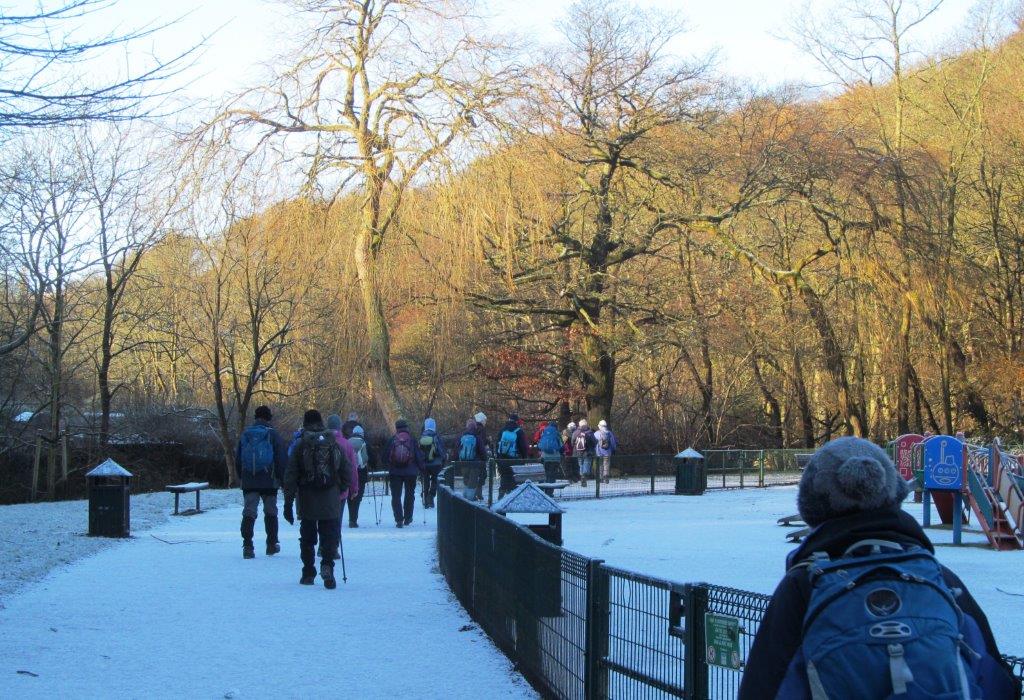 Childrens' playground reclaimed from part of Rivelin's industrial area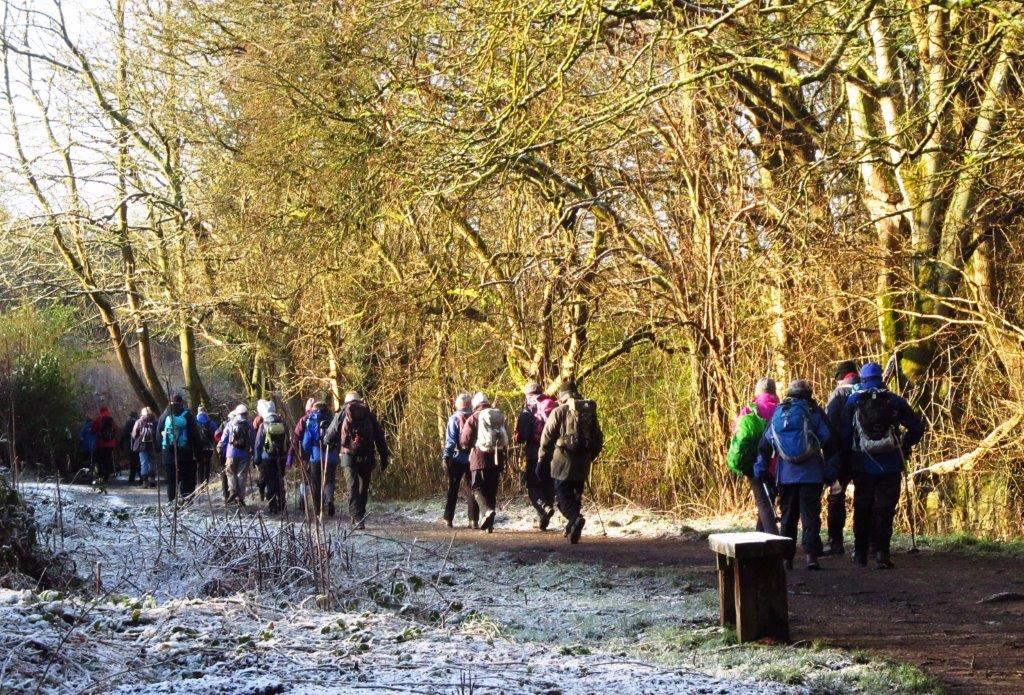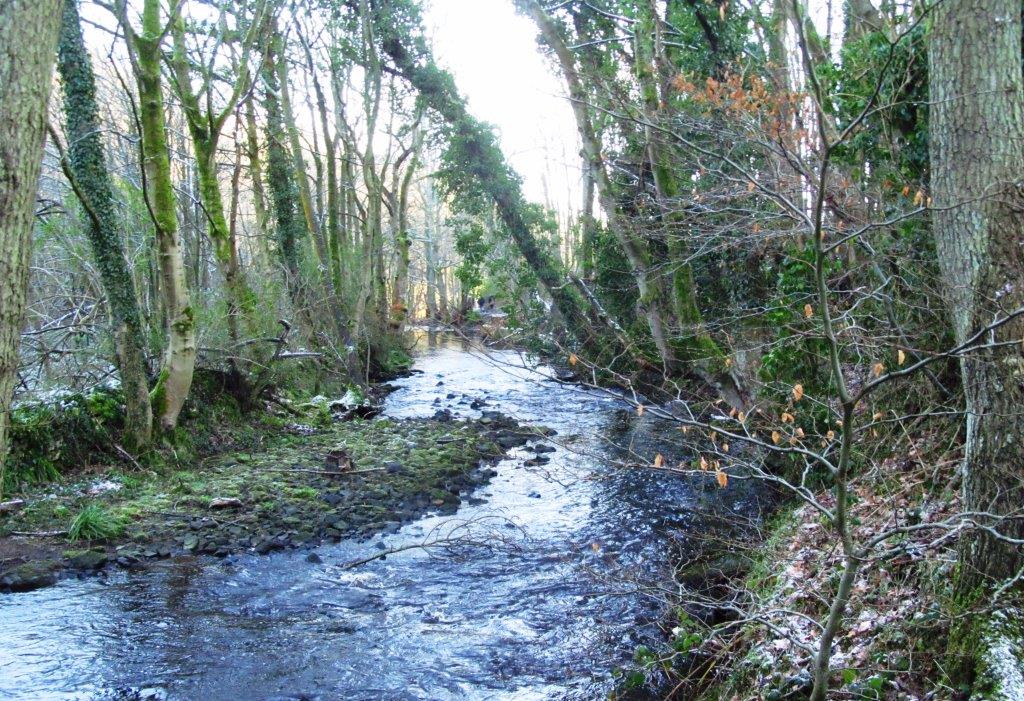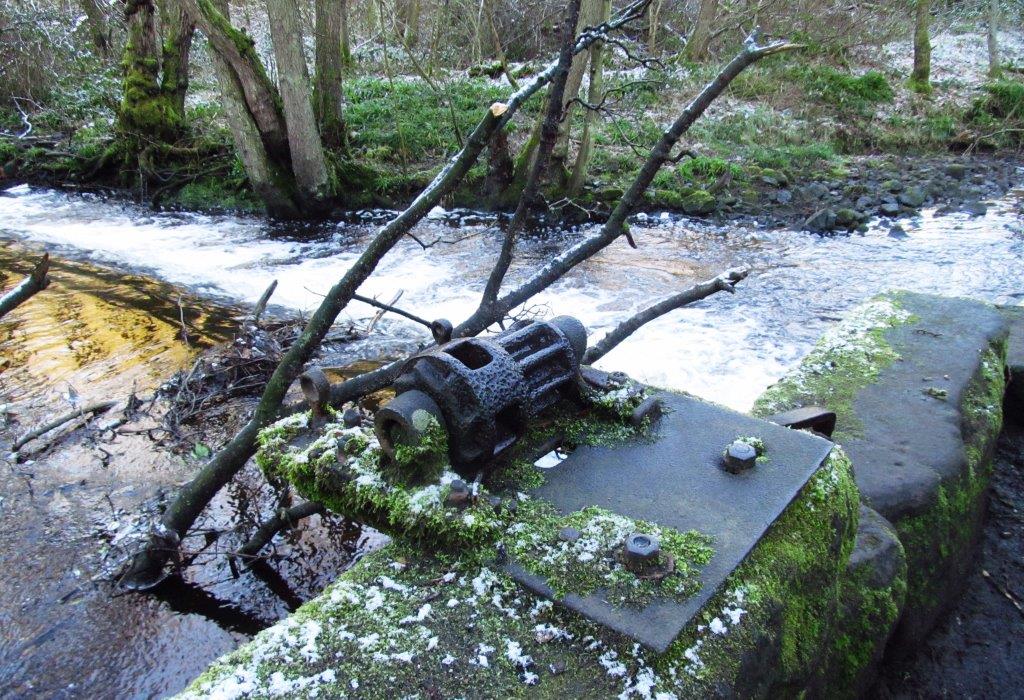 water flow control mechanism?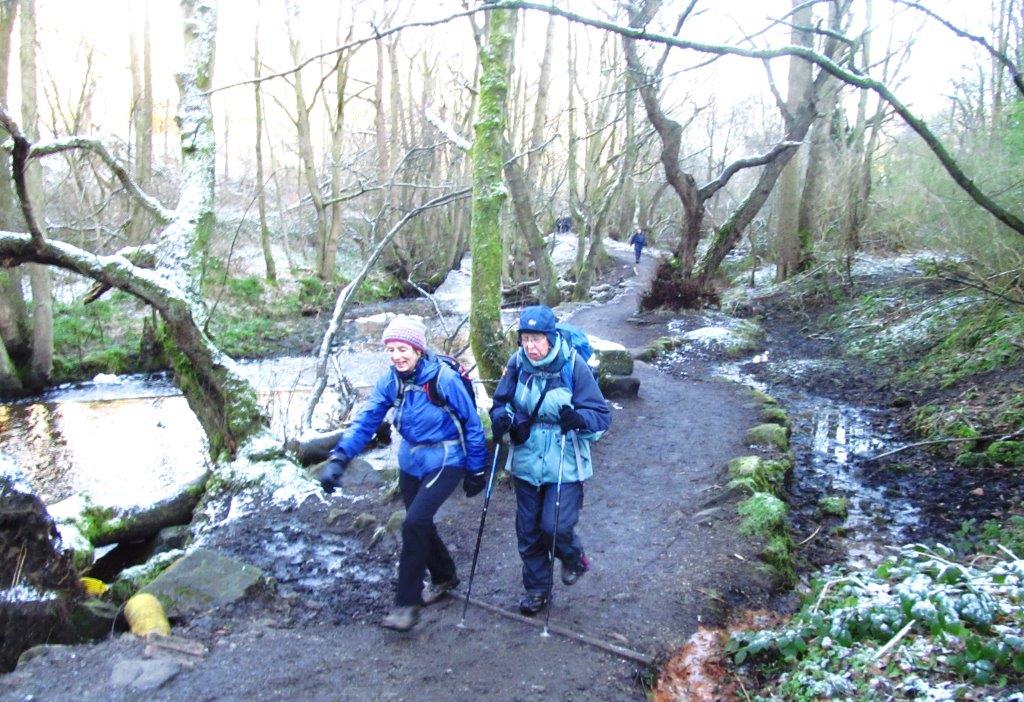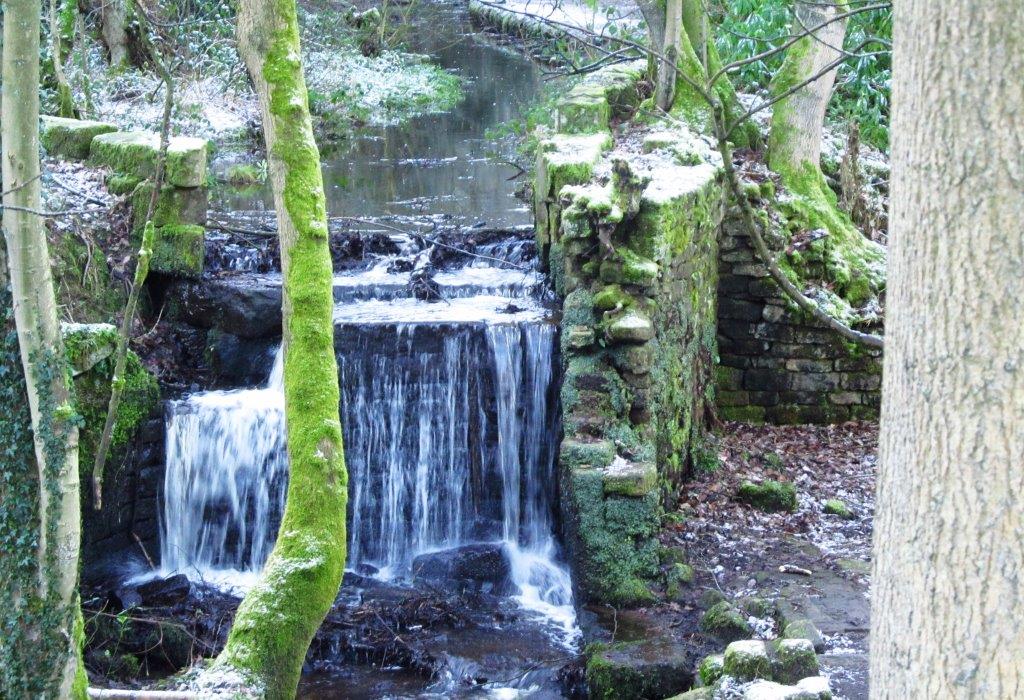 possible site of water wheel?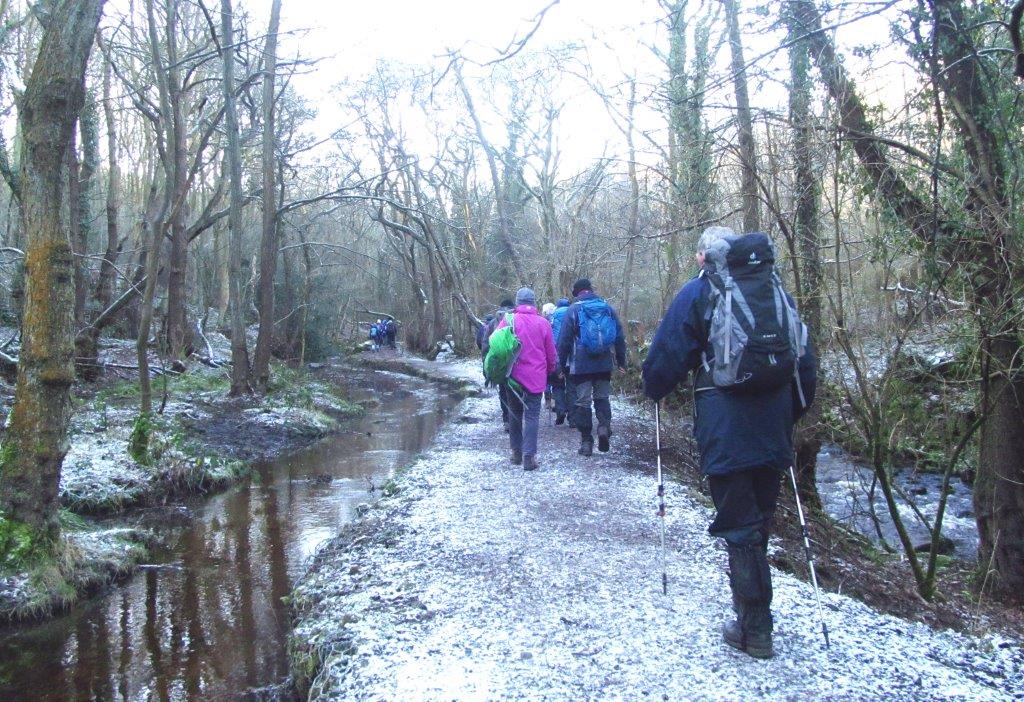 headrace to left - river to right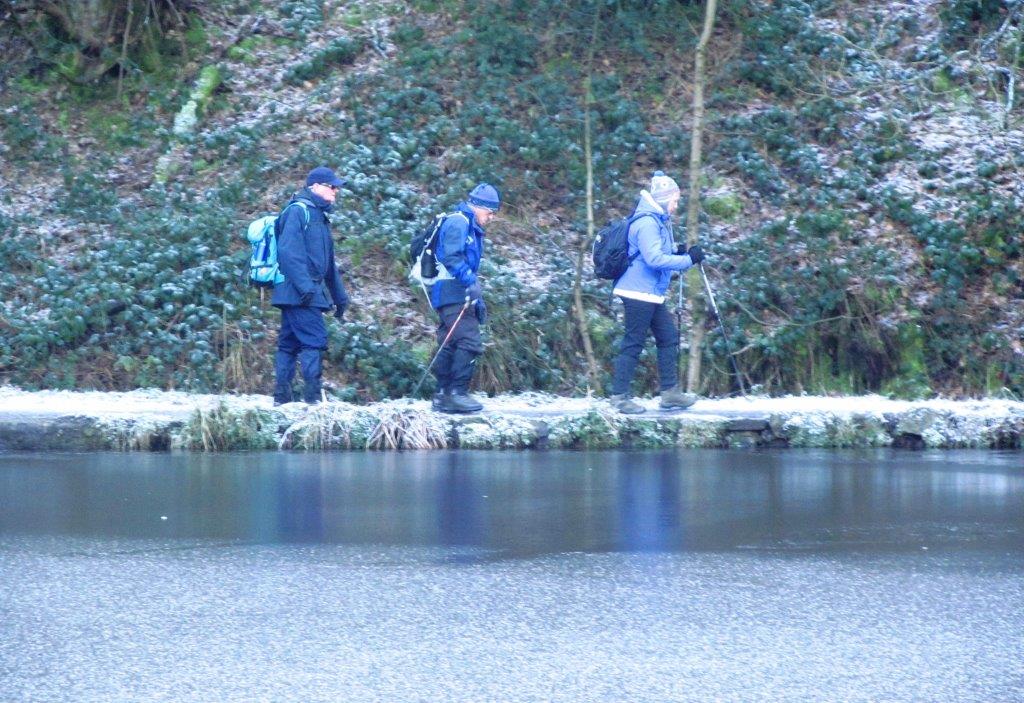 along edge one of the many water ponds built to provide water to mills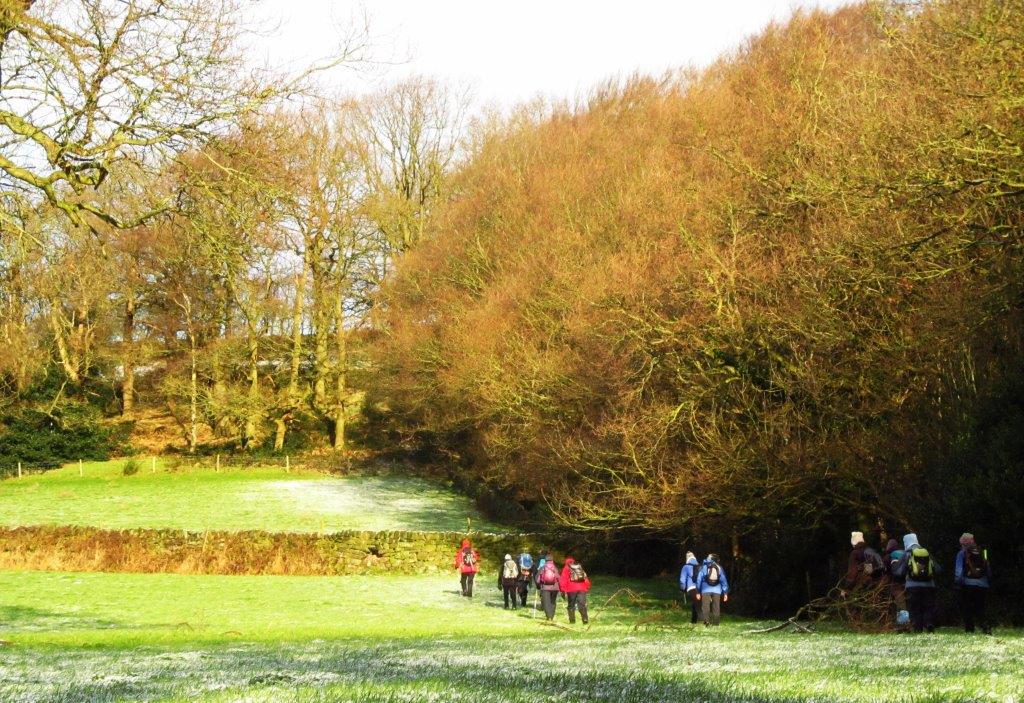 up towards Nethergate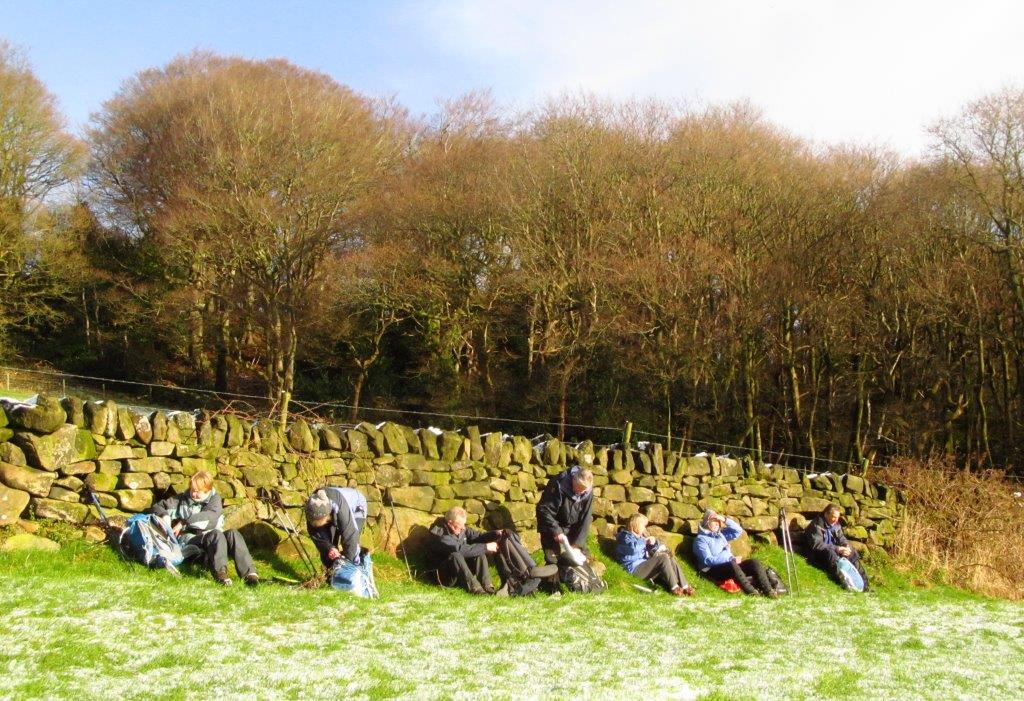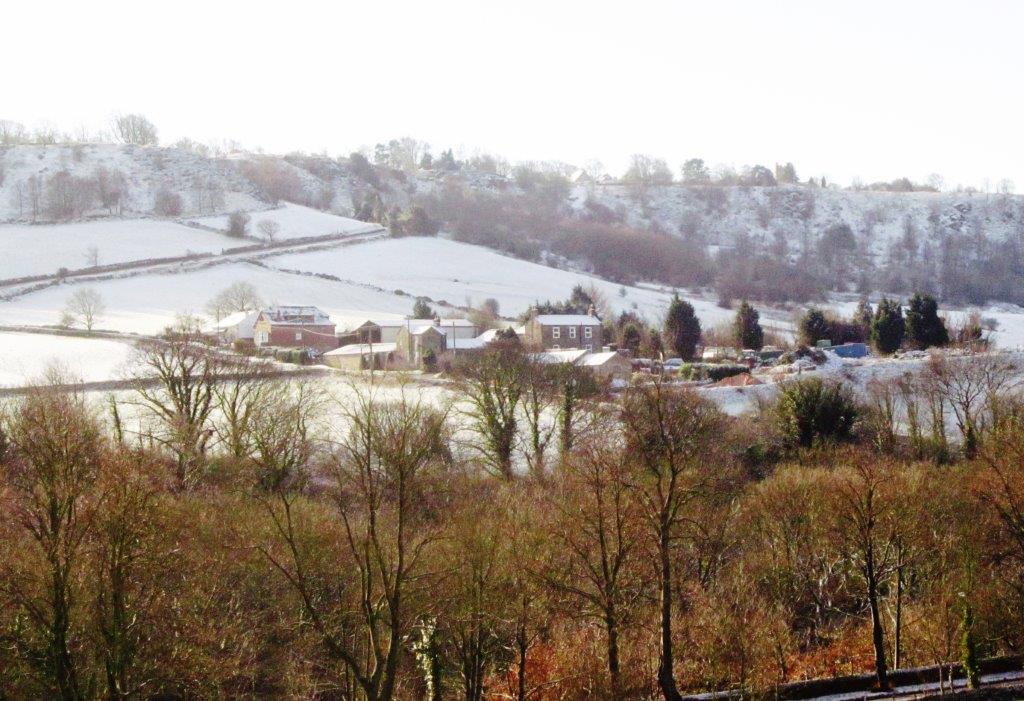 Lodge Lane?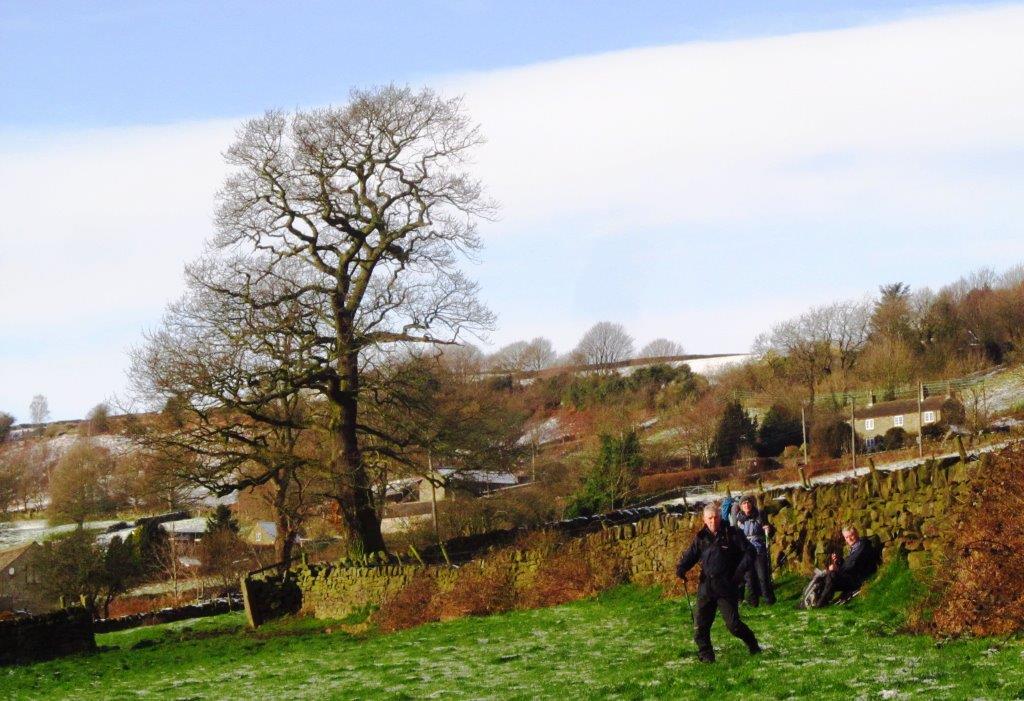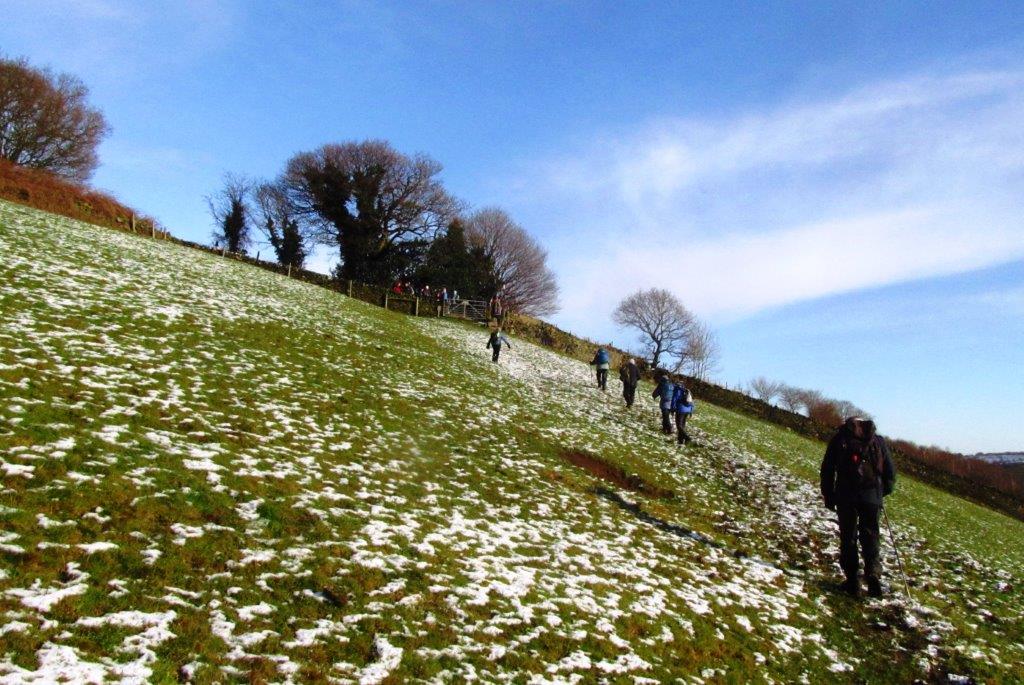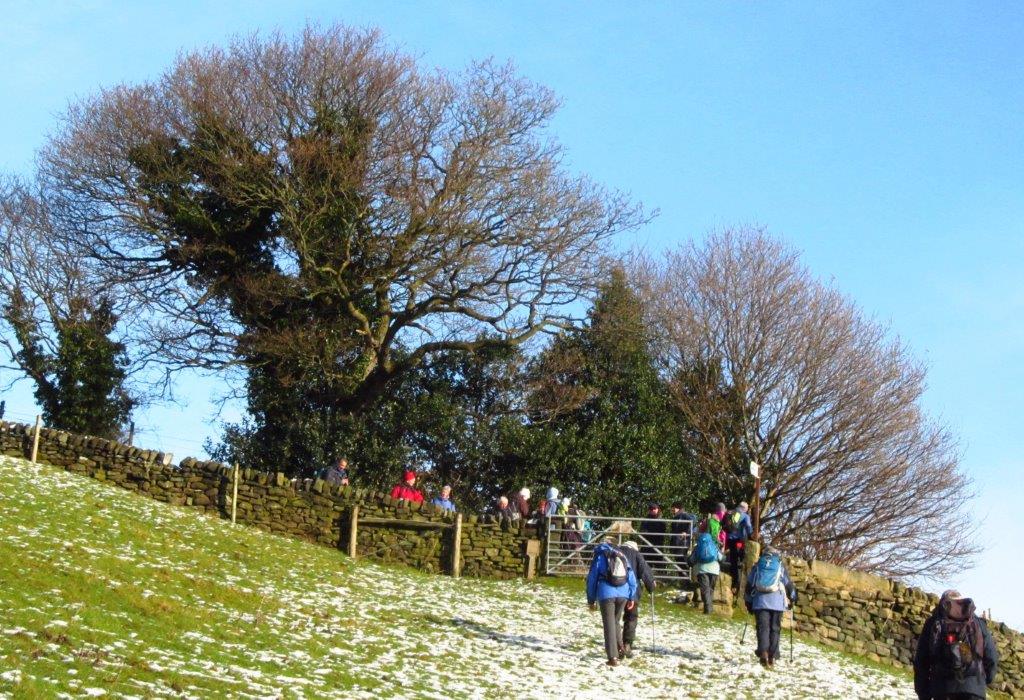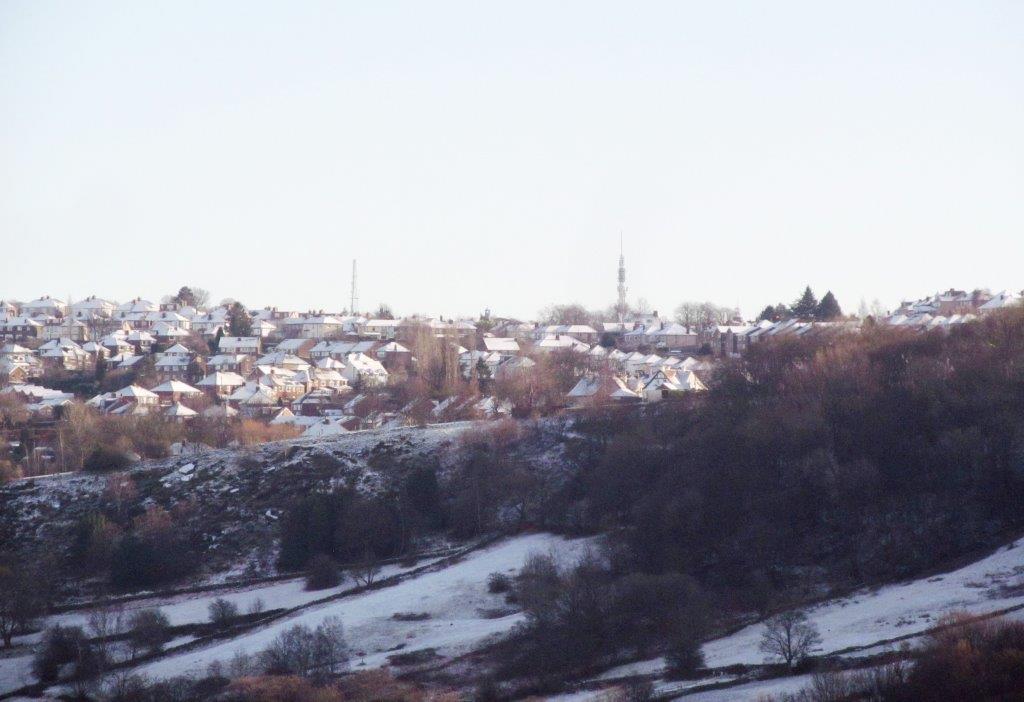 snow clad roofs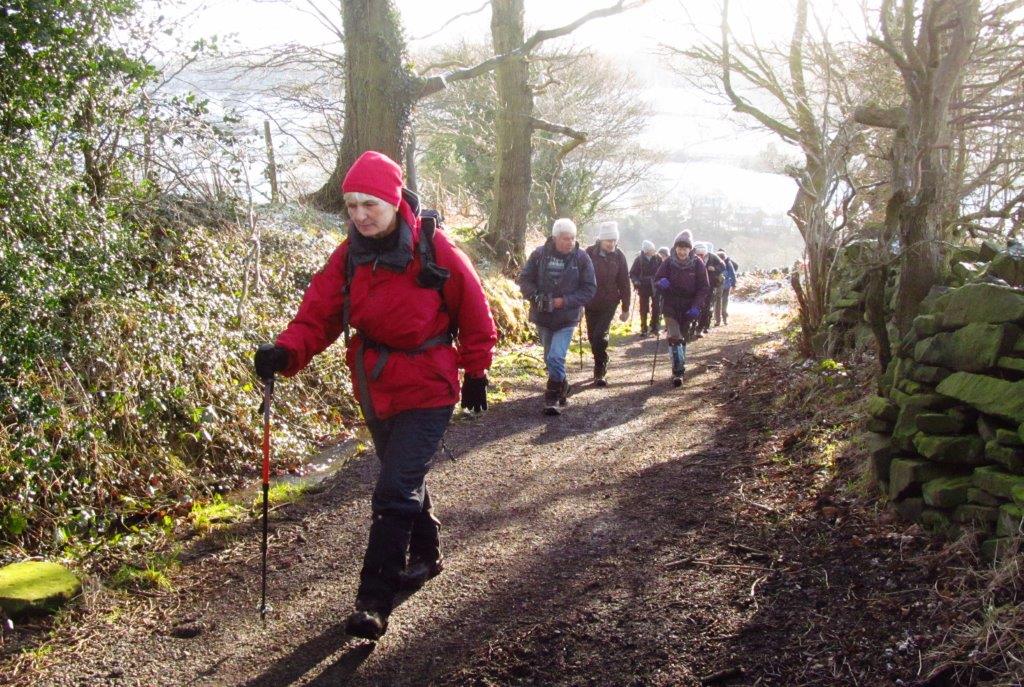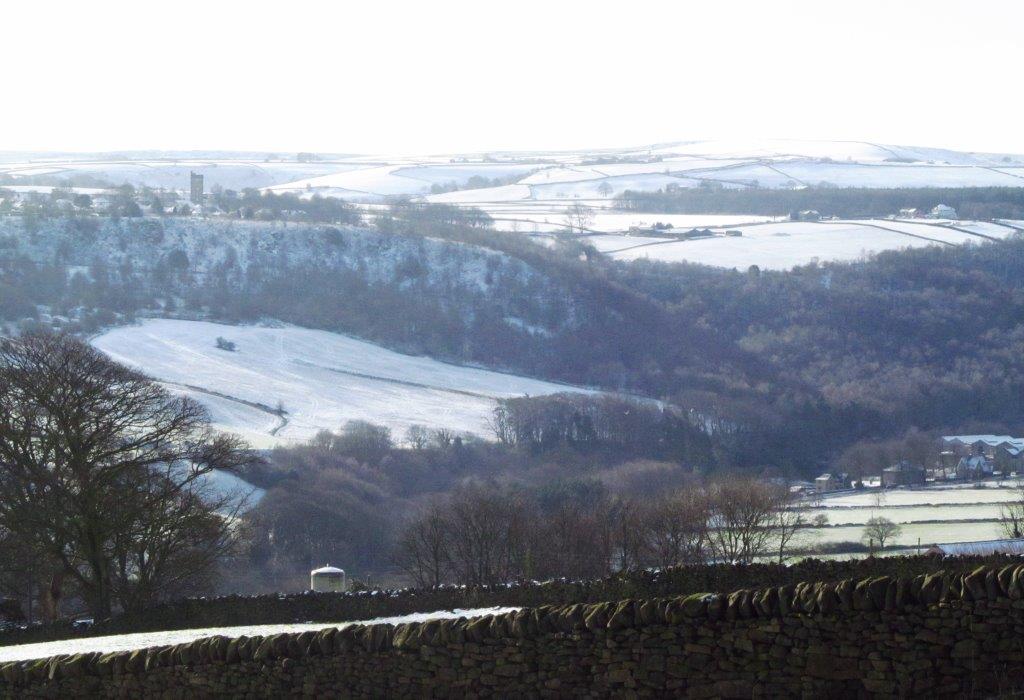 The tower of former Lodge Moor hospital visible top left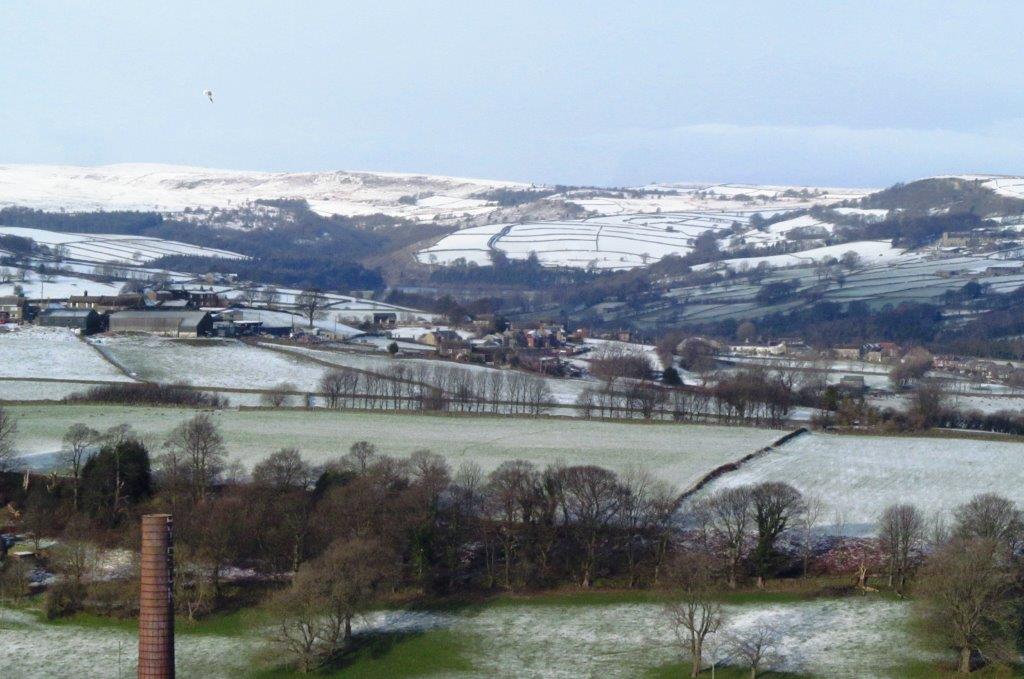 Dyson Works chimney to left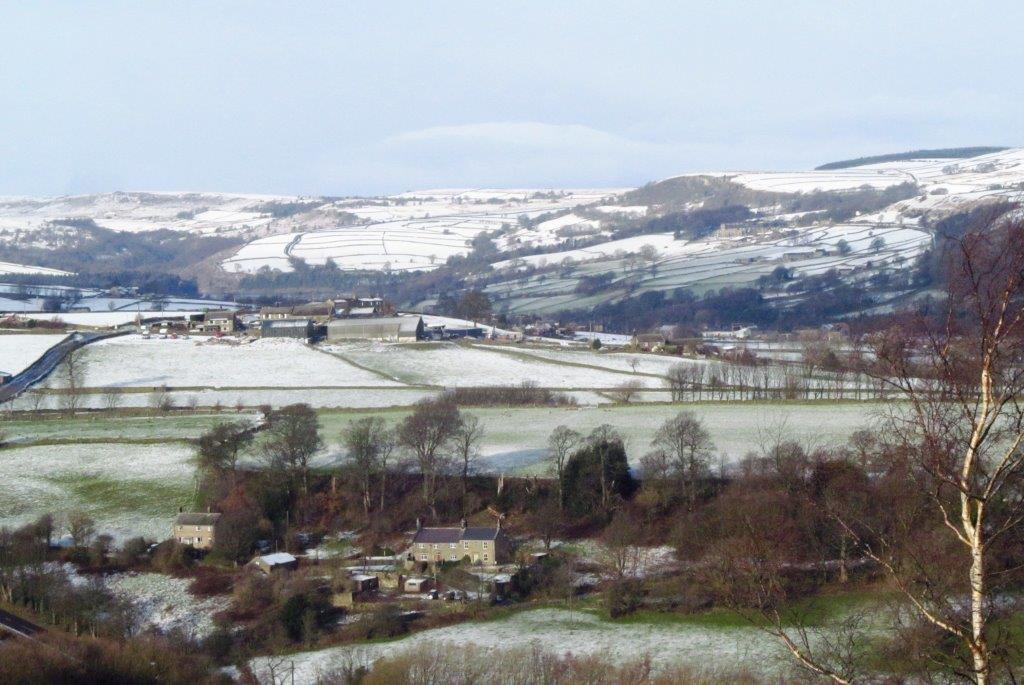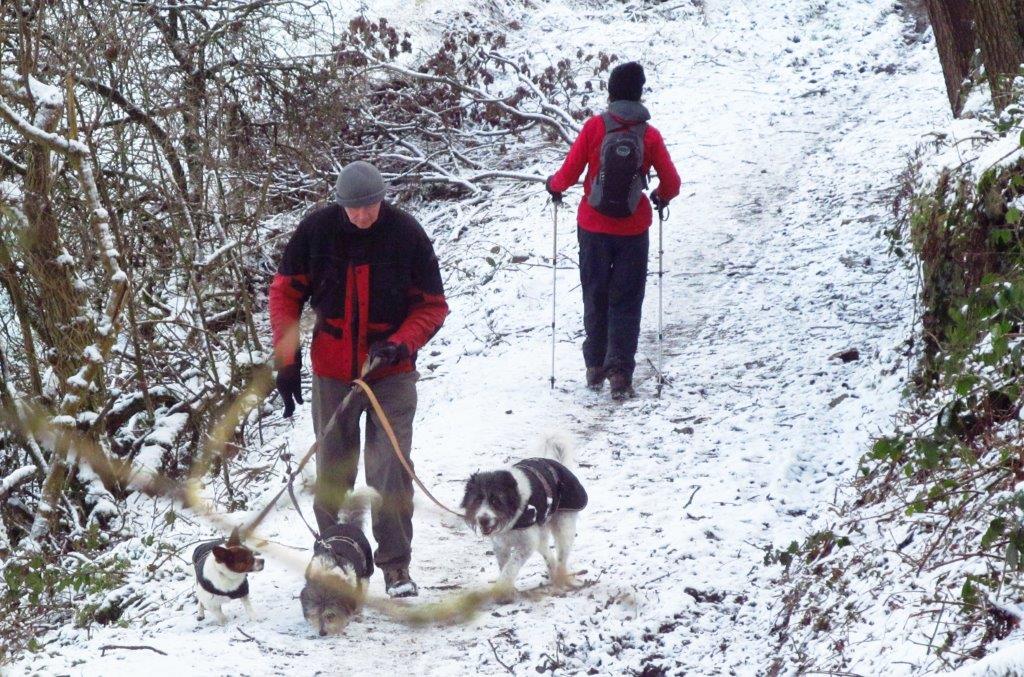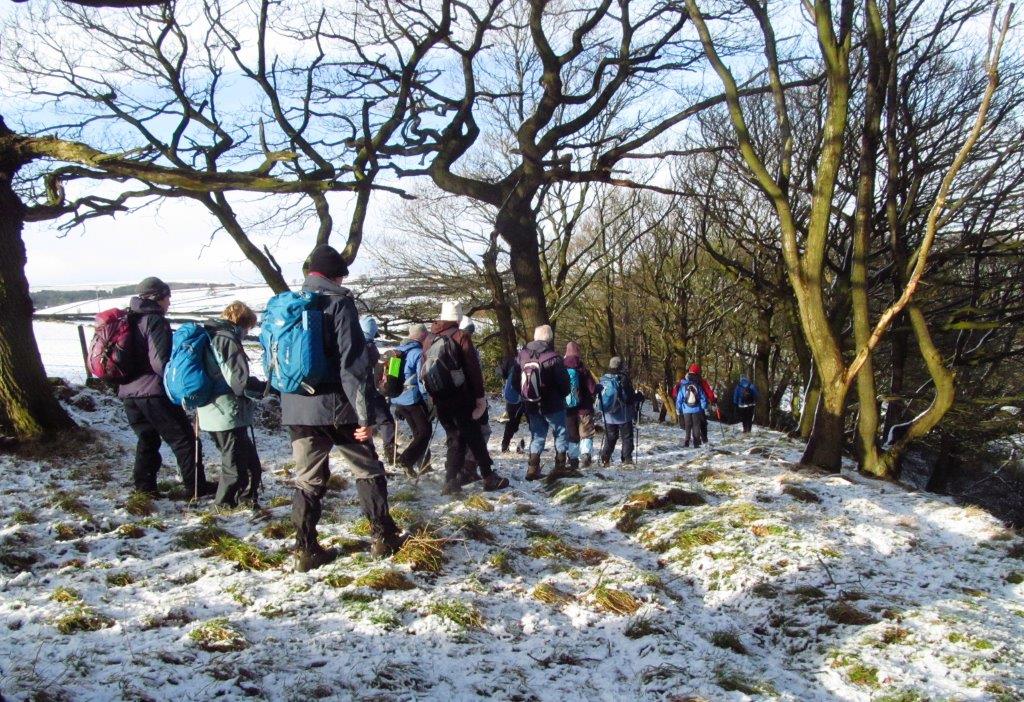 'KEEP OUT disused mine danger of collapse' - one source of material for refractory bricks?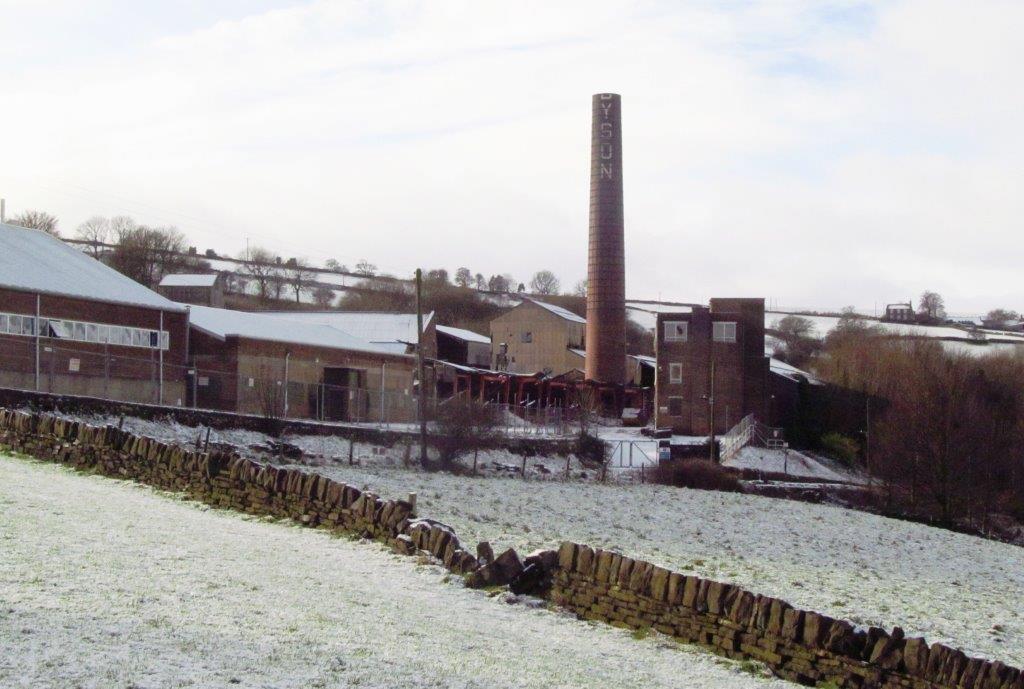 The derelict brick works (demolition of chimney appears to have been stopped?). Apparently price of gas firing kilns forced closure of plant?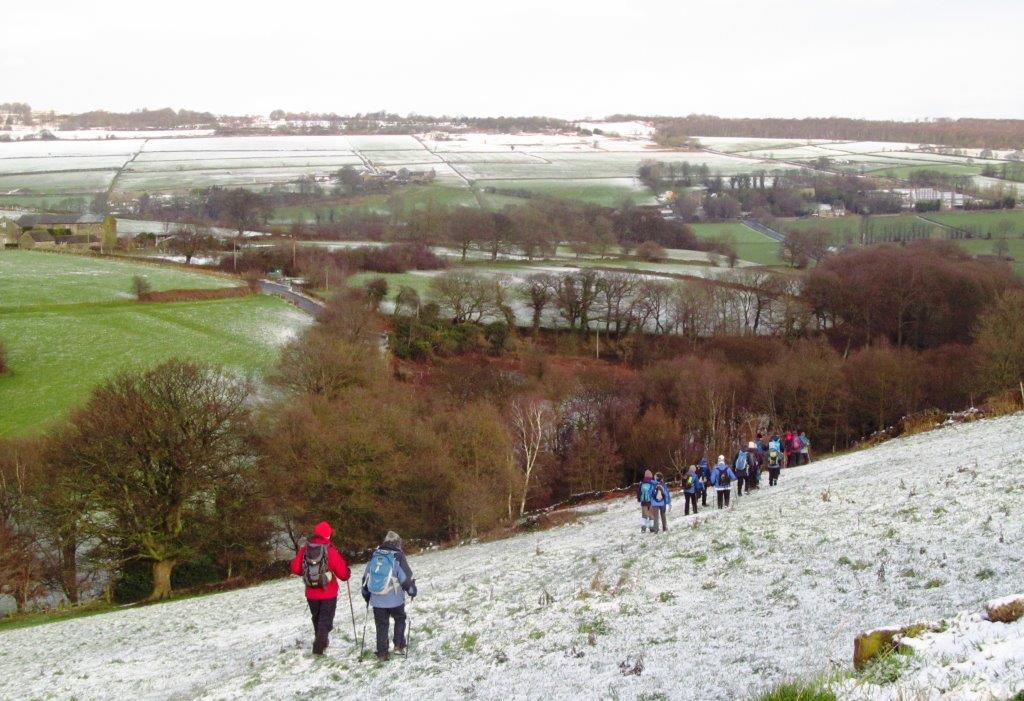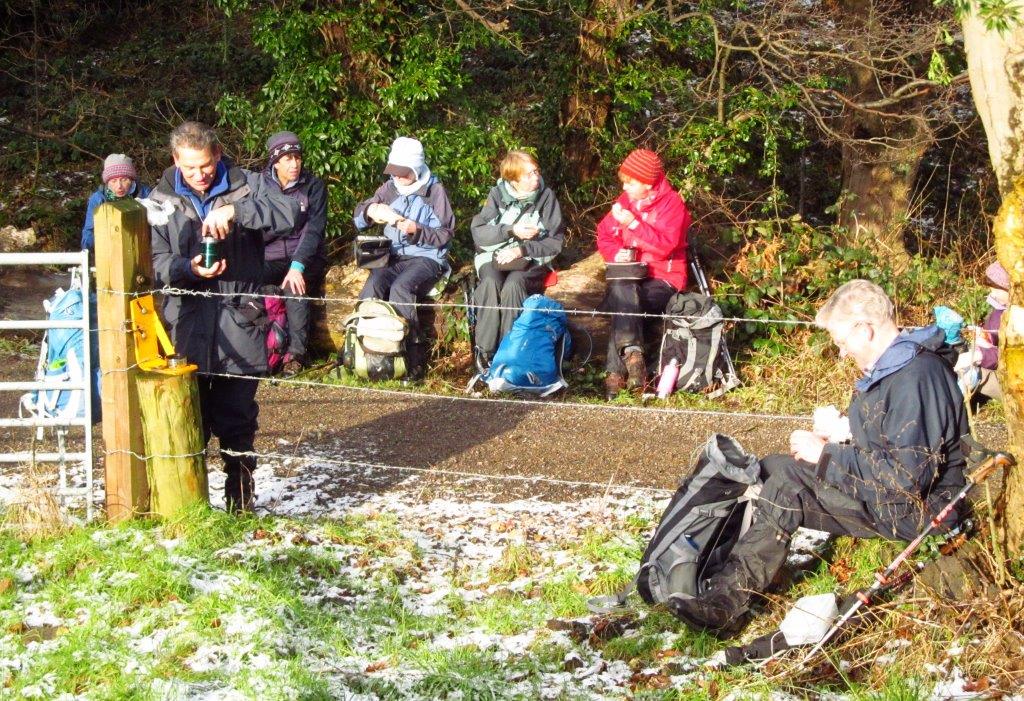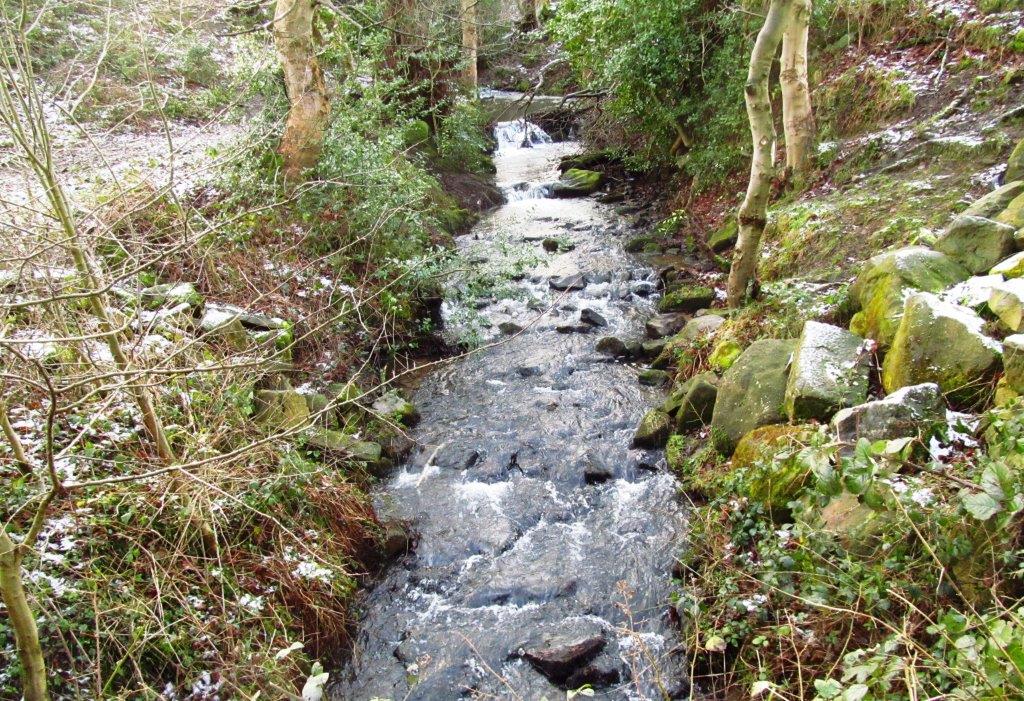 Storrs Brook - Photographer left walk at Storrs Lane above it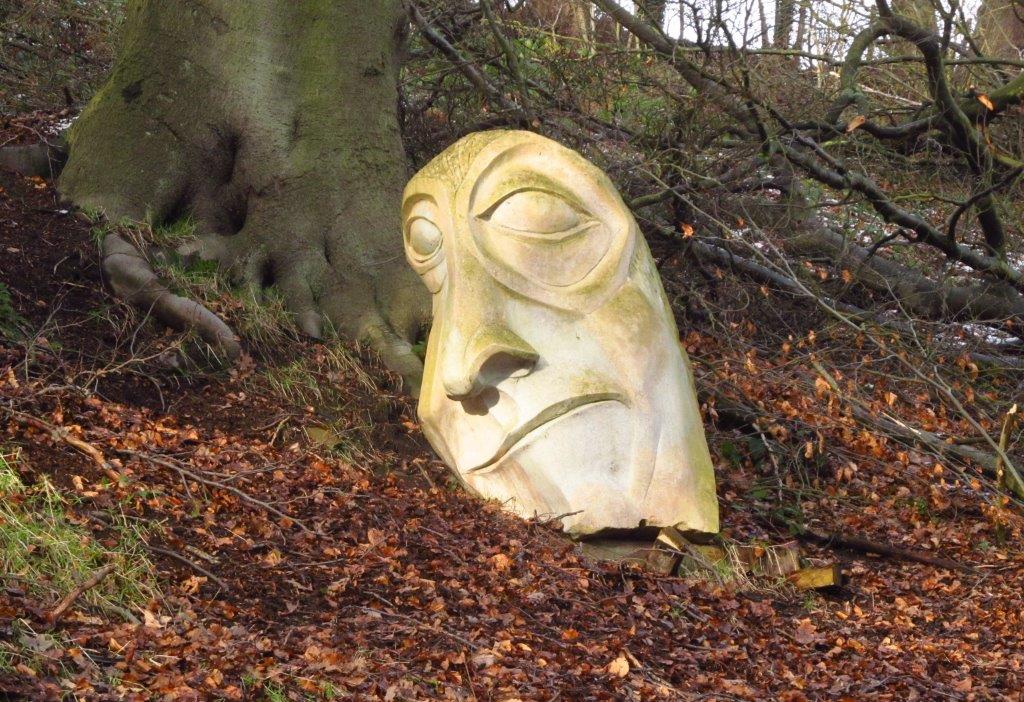 surprises along Storrs Lane toward Rowel Bridge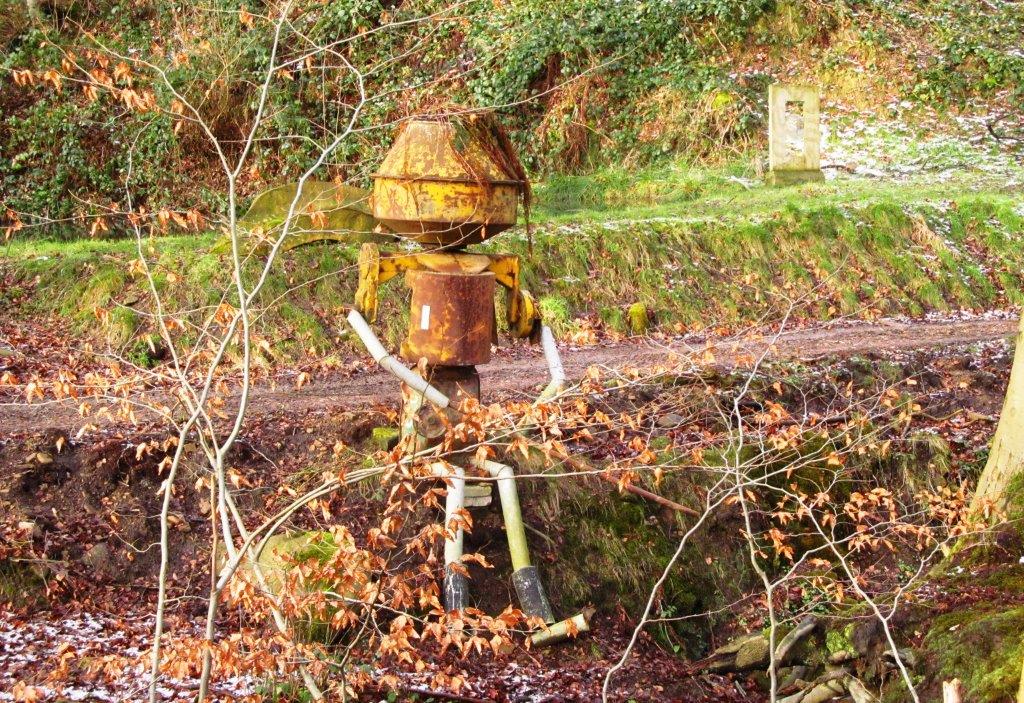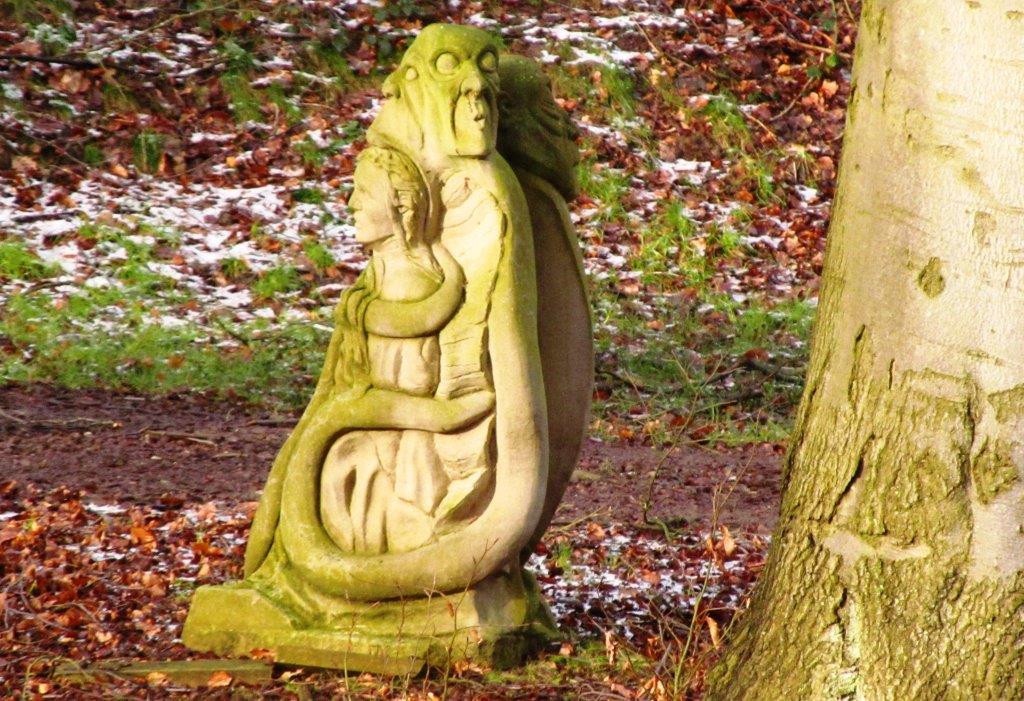 homepage - Day Walks Index 2015 - contact me at