homepage - Day Walks Index 2014 - contact me at

2014.12.31 - New Years Eve - Fox House, short of (lower) Burbage Bridge, Burbage Brook, Owler Tor, A6187 road, Mother Cap, Over Owler Tor, short of Mitchell's Field, North of Carl Wark Fort, footbridge over Burbage Brook, up to Burbage Edge, Houndkirk Road, Ringinglow, Greenhouse Lane, Clough Lane, along Porter Brook, Forge Dam & Cafe - leader Judy Gathercole - Wednesday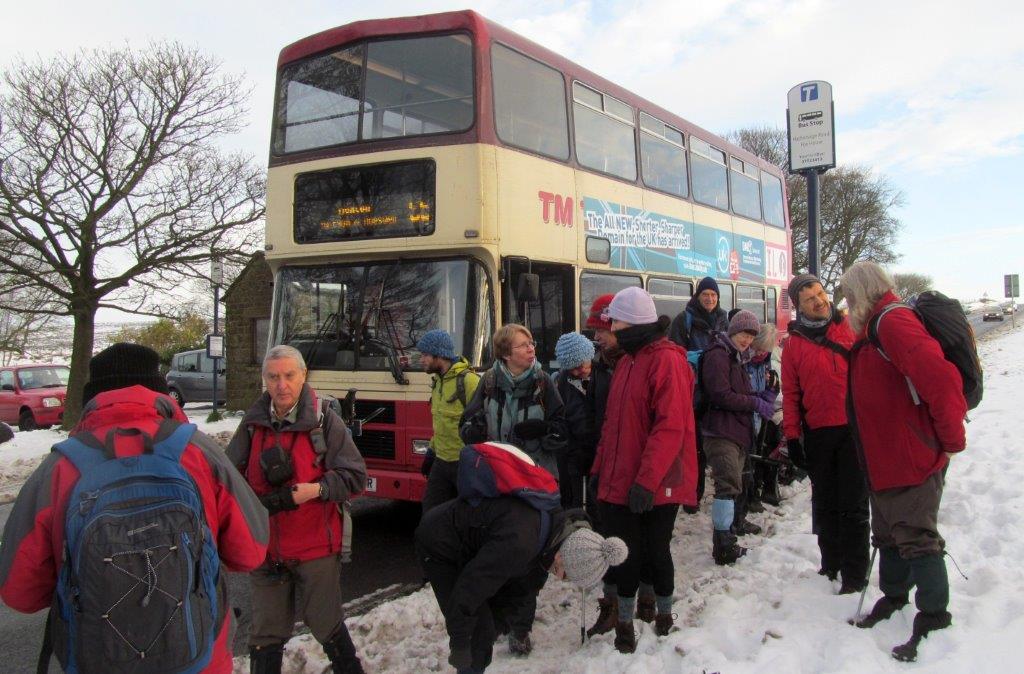 off the bus at Fox House Inn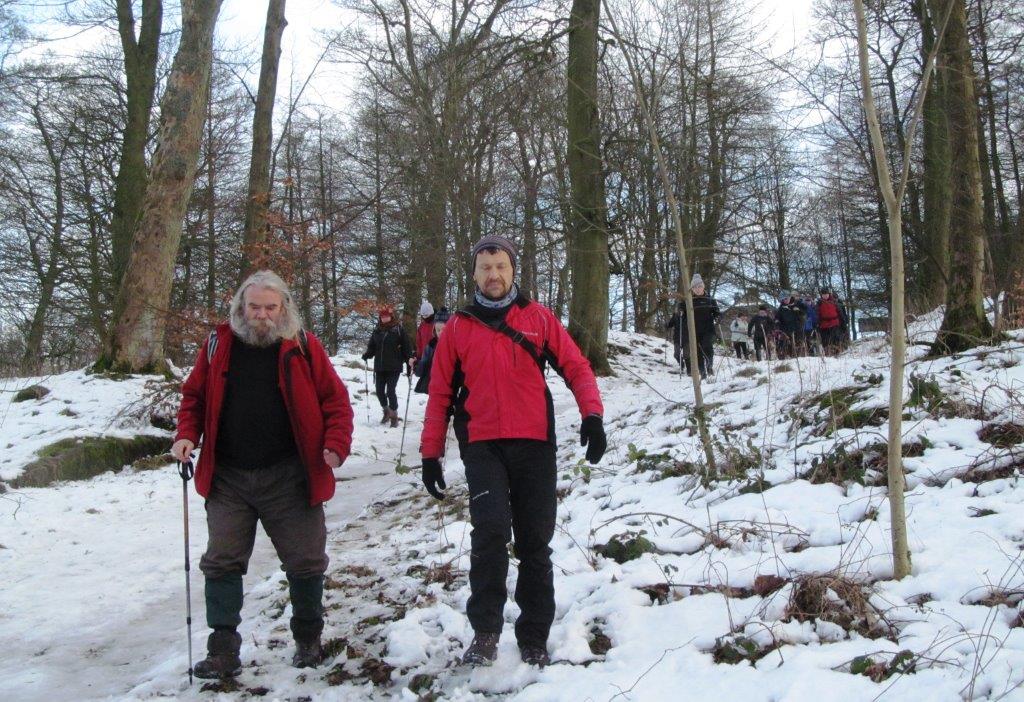 into National Trust's Longshaw Estate - Sheffield Telegraph photographer to right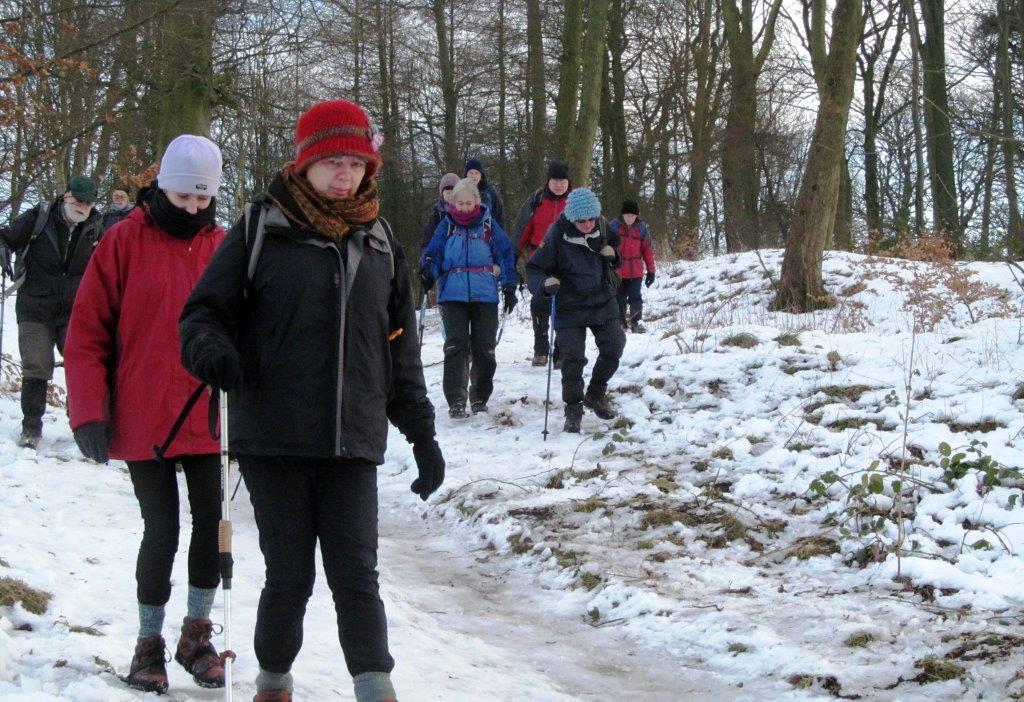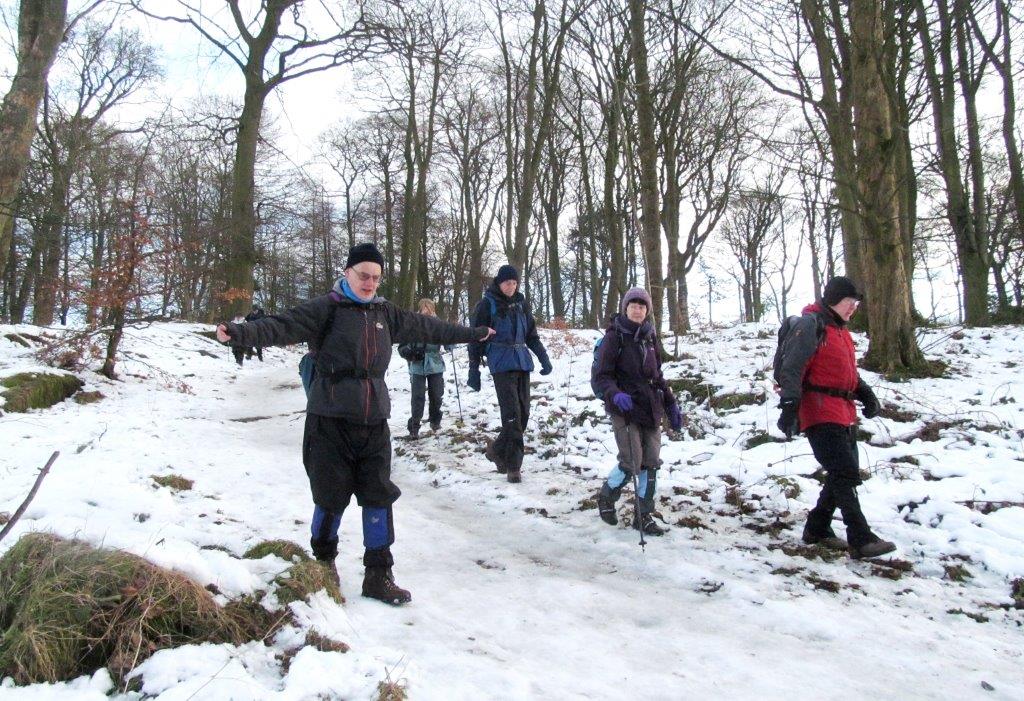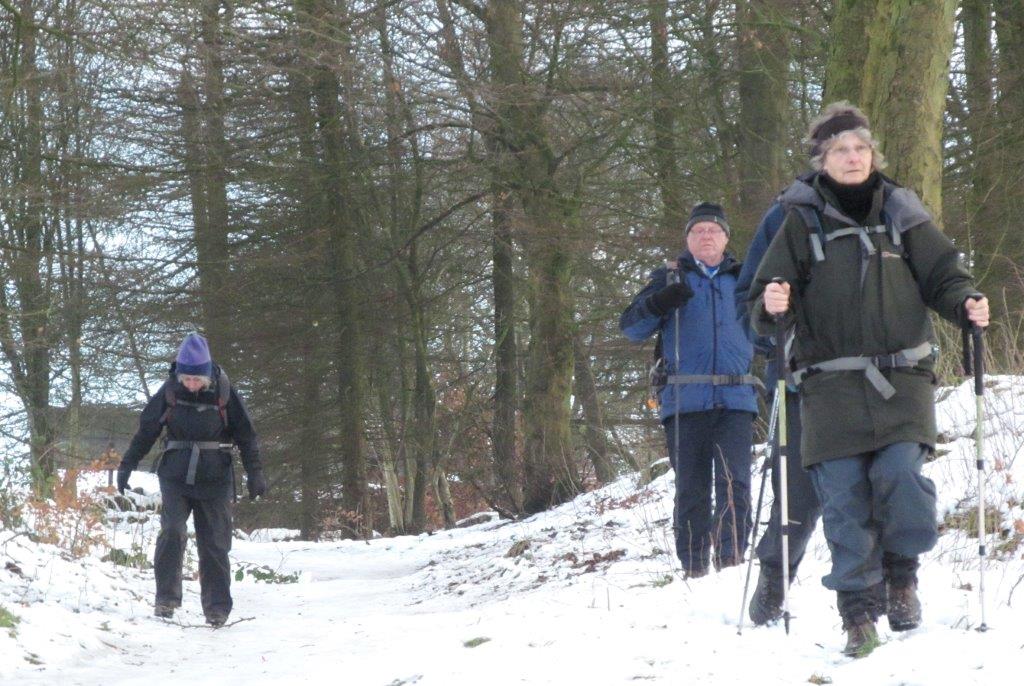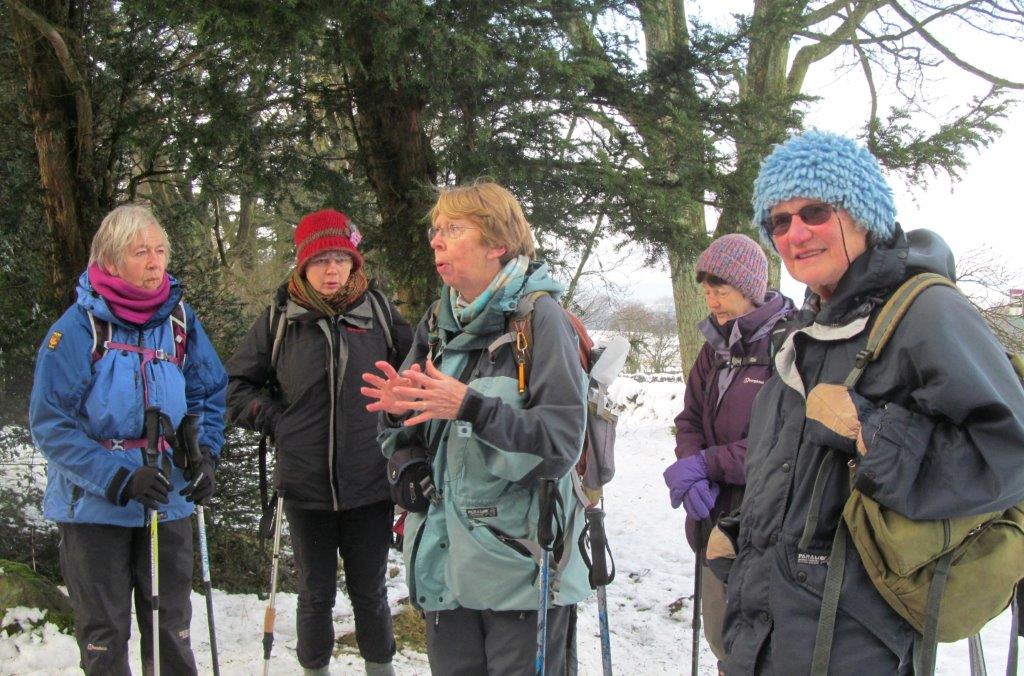 leader giving walk briefing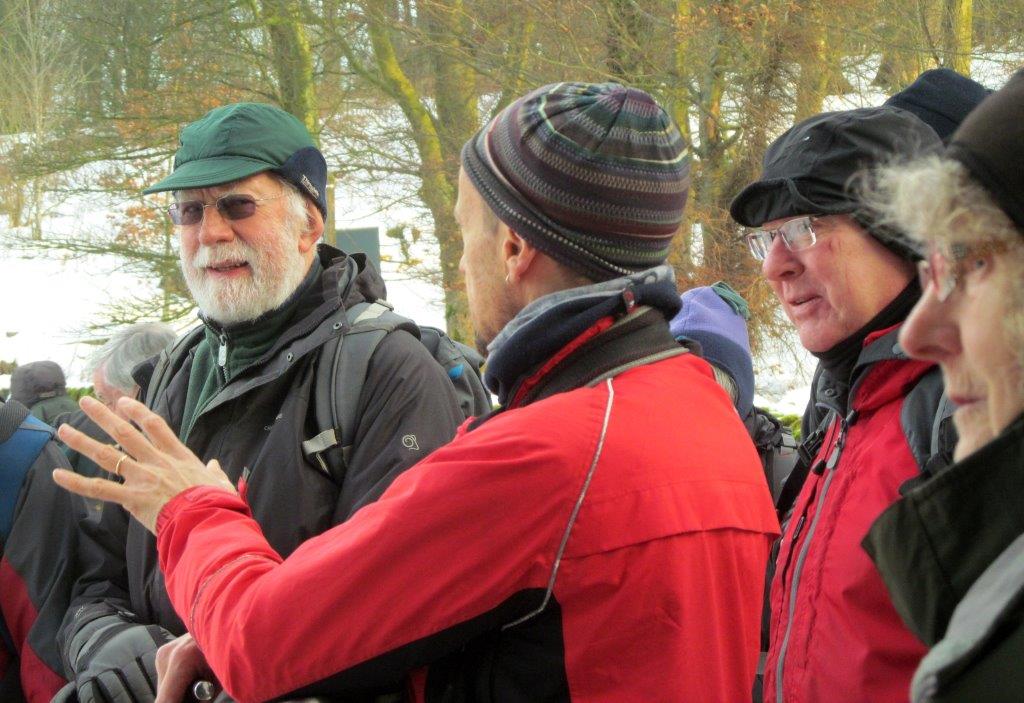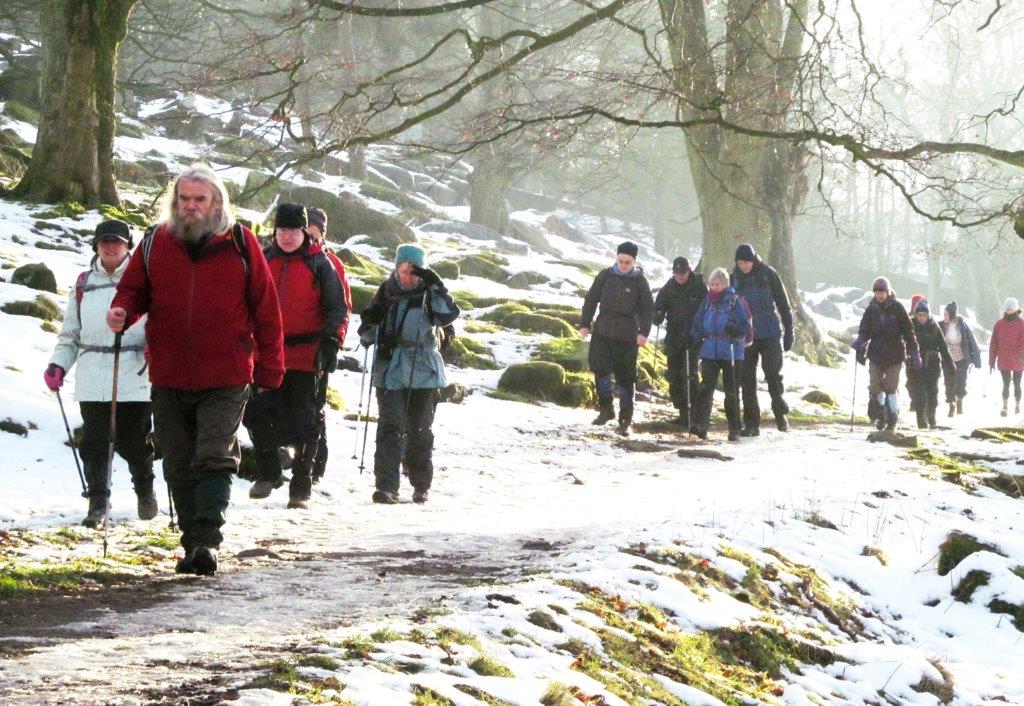 across to Burbage Brook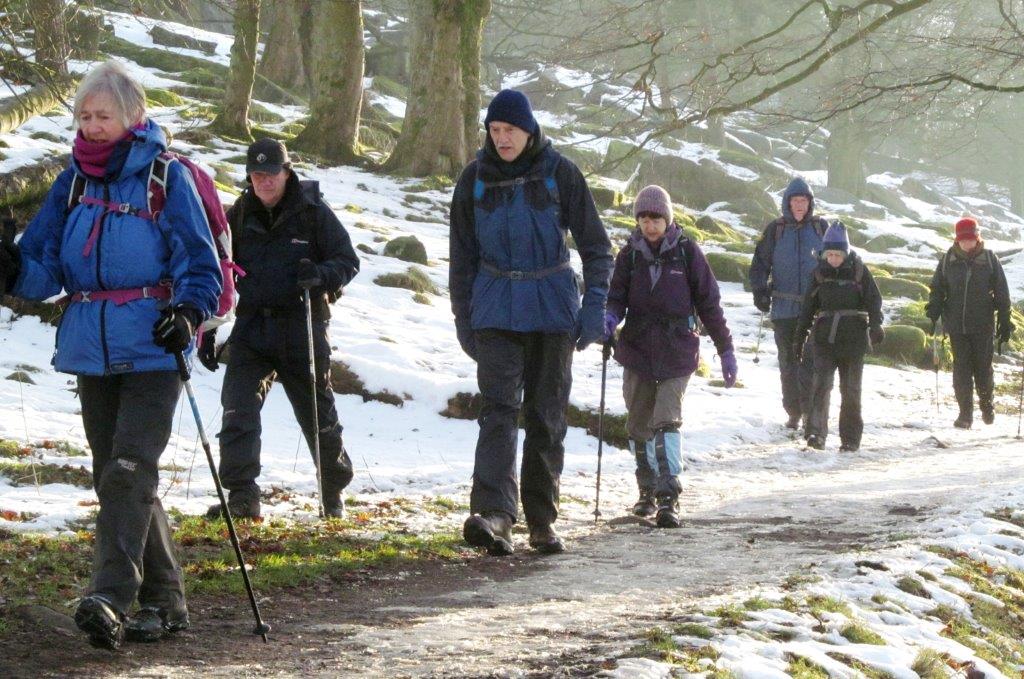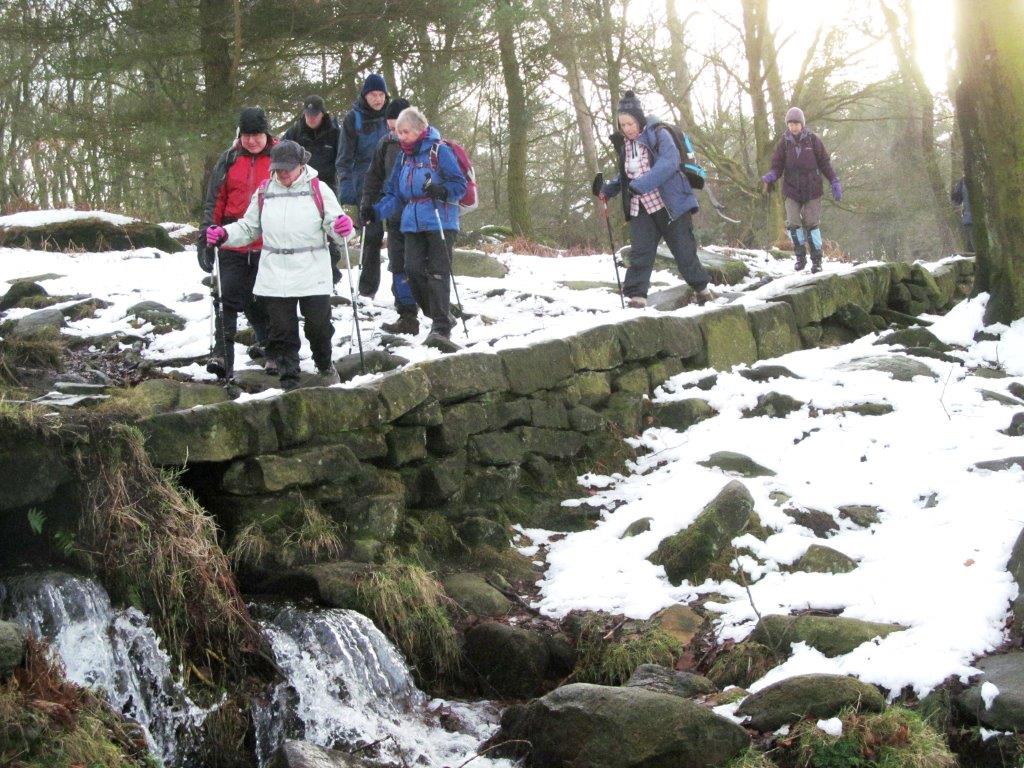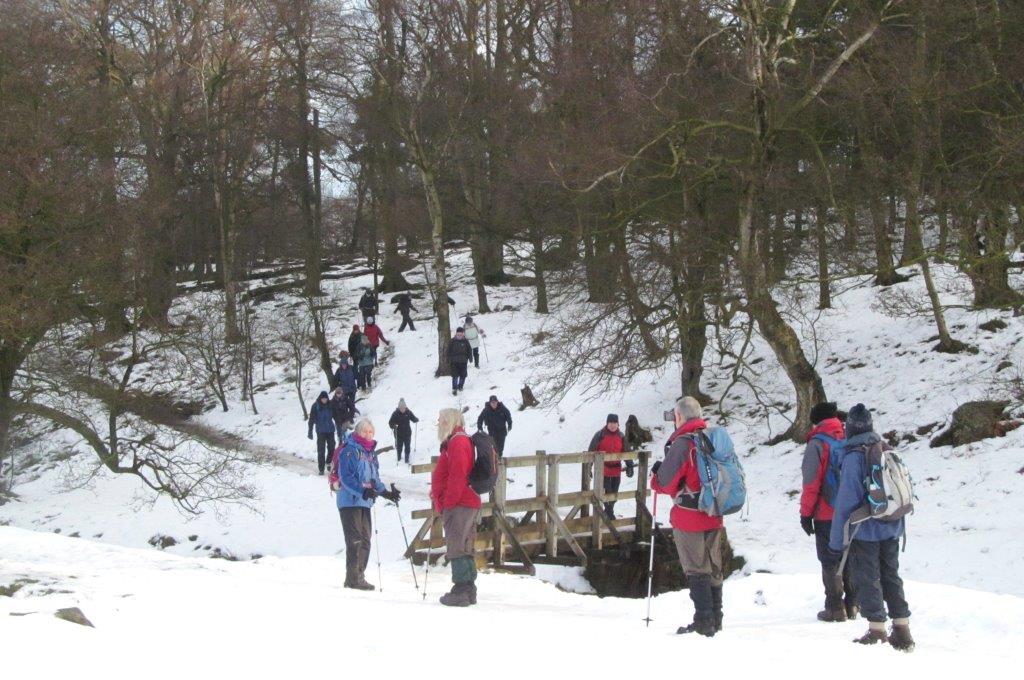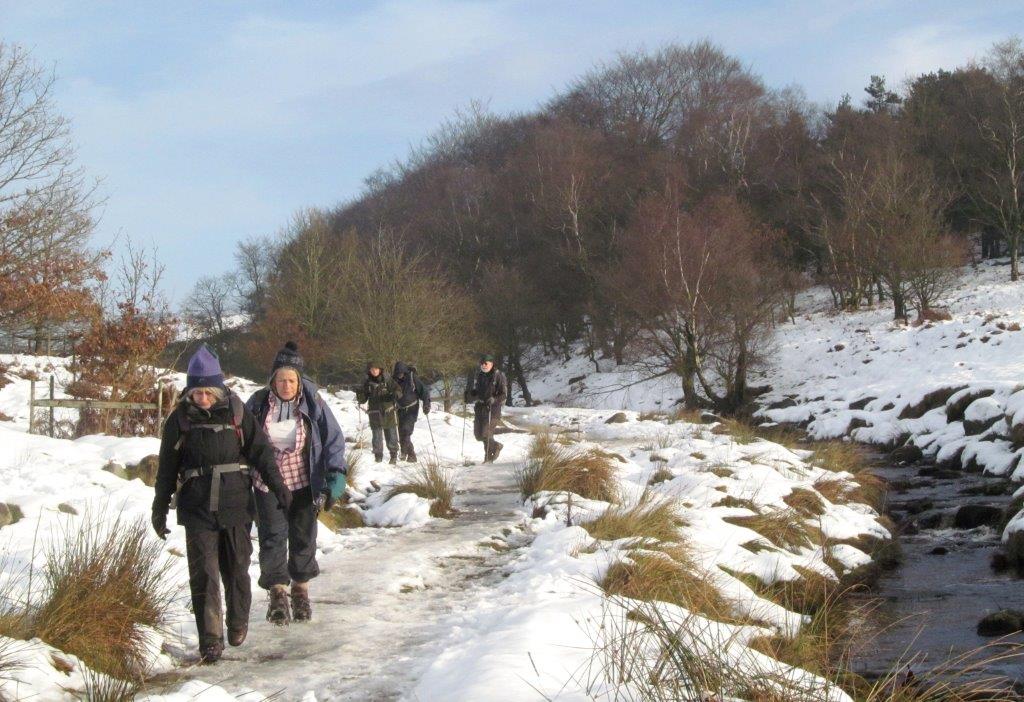 following Burbage Brook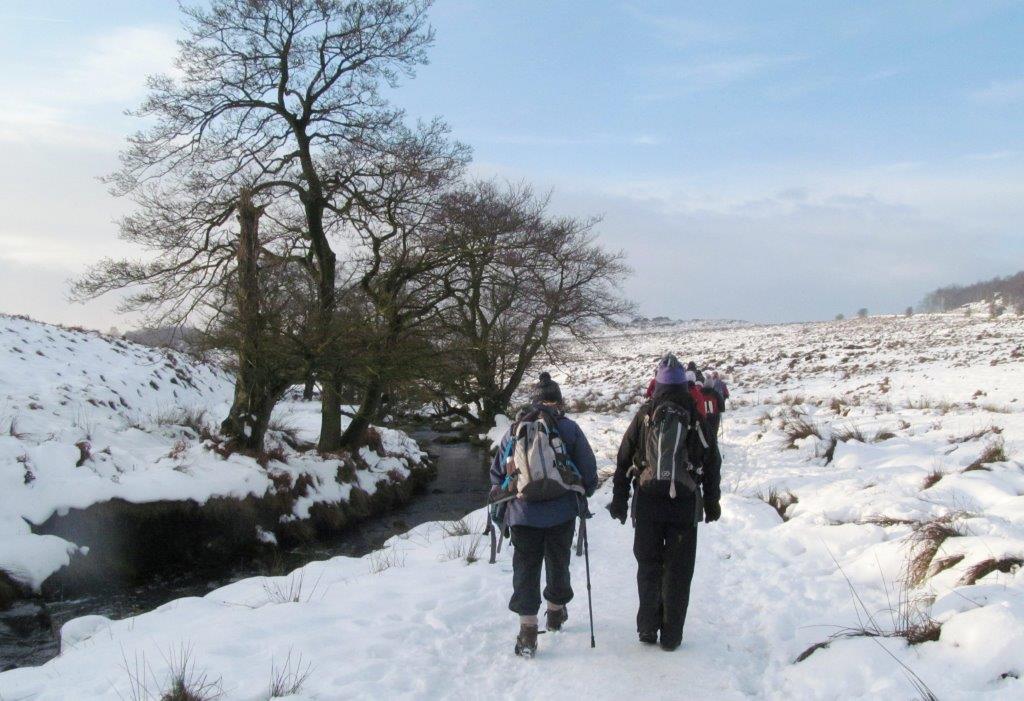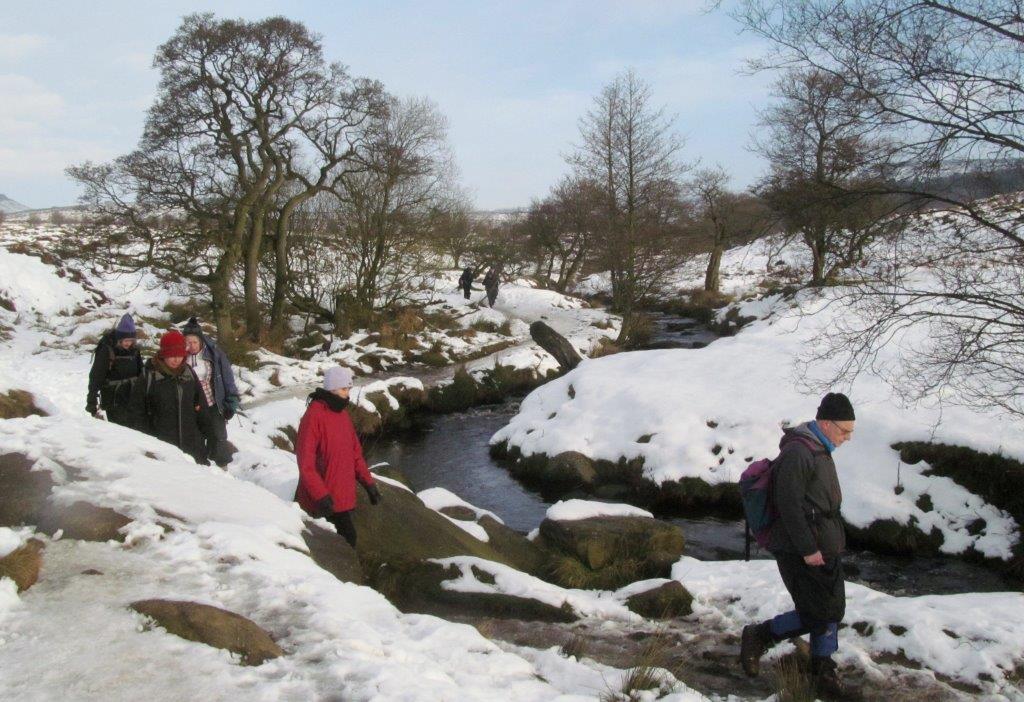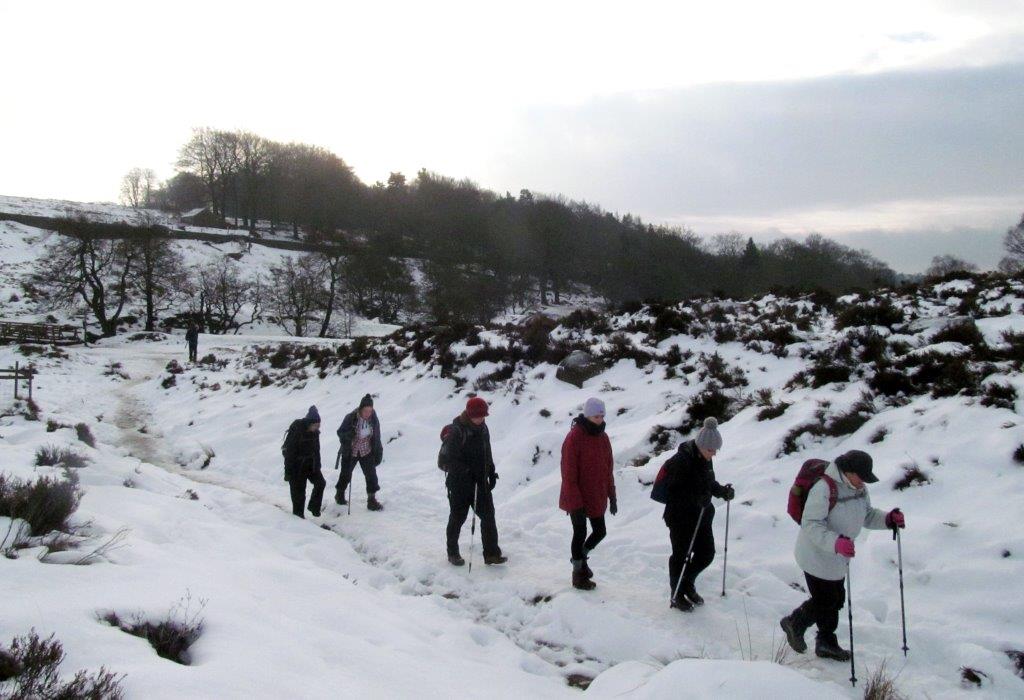 Owler Tor - towards A6187 Road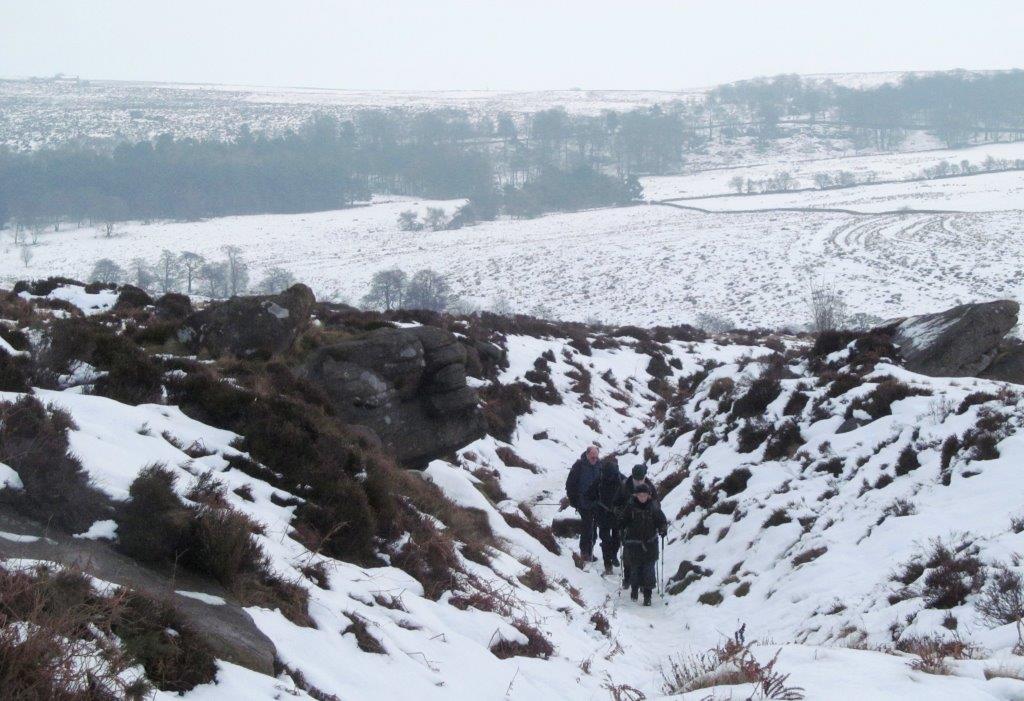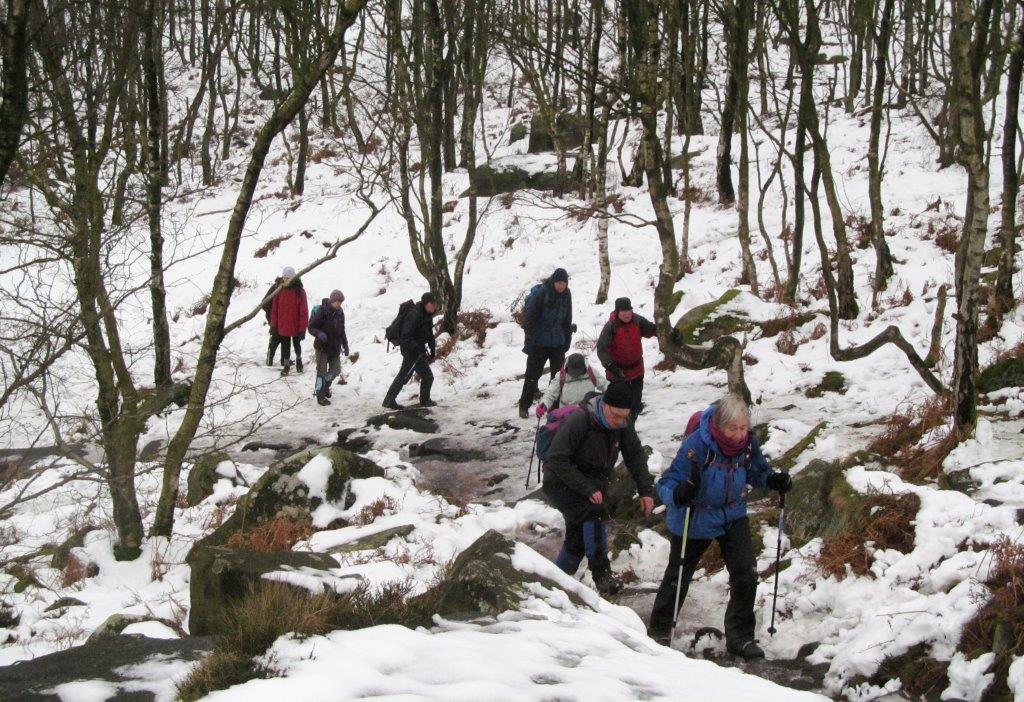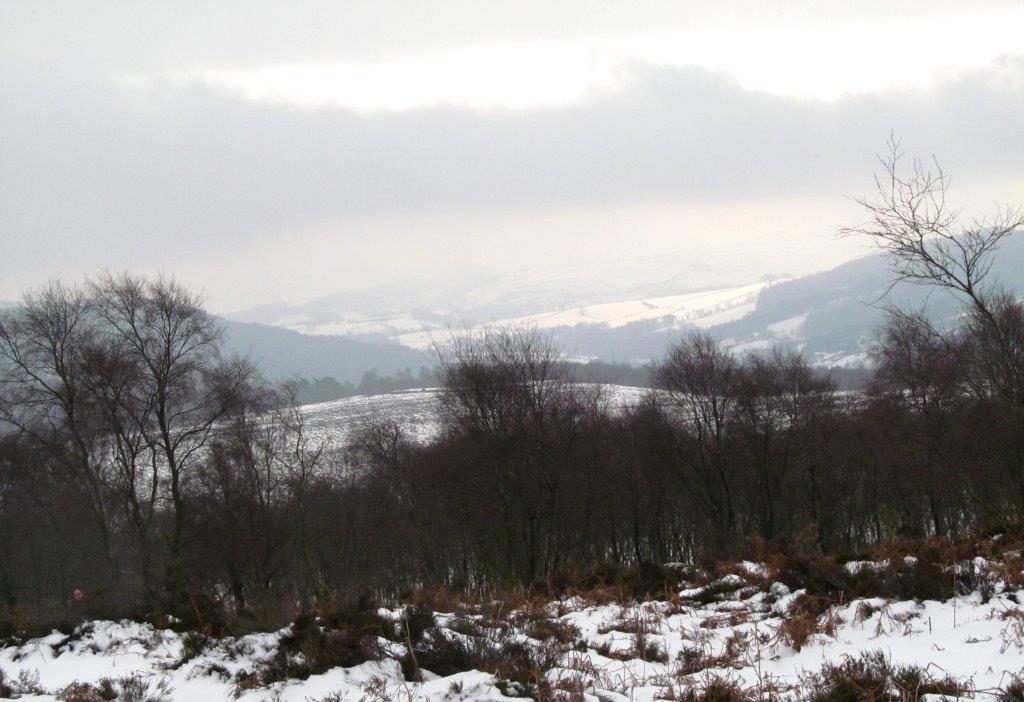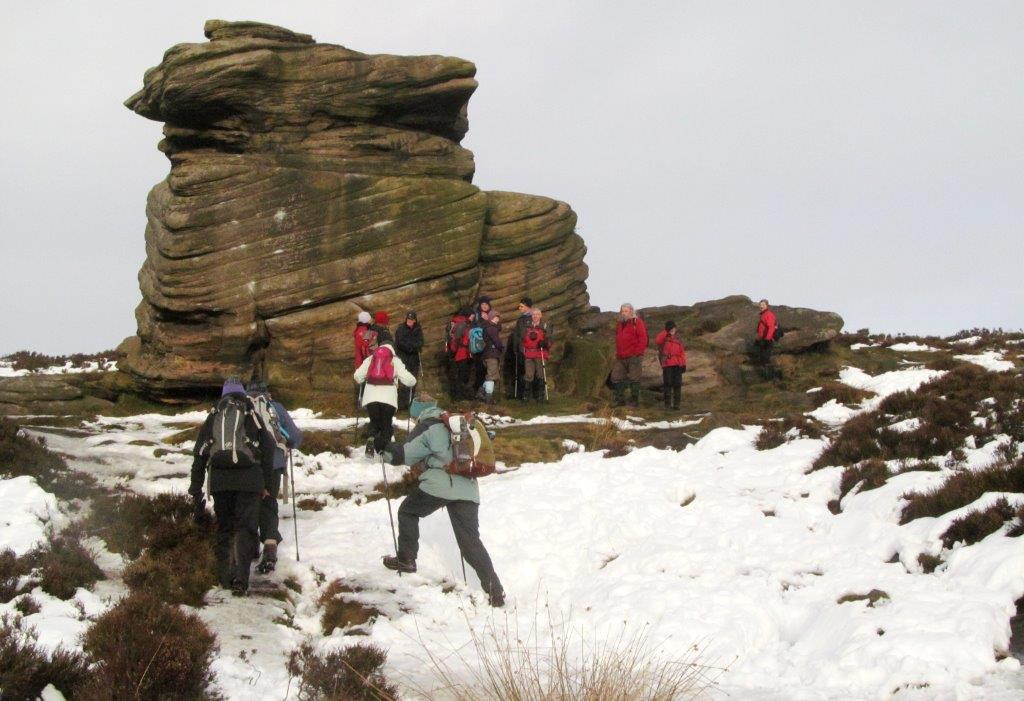 Mother Cap?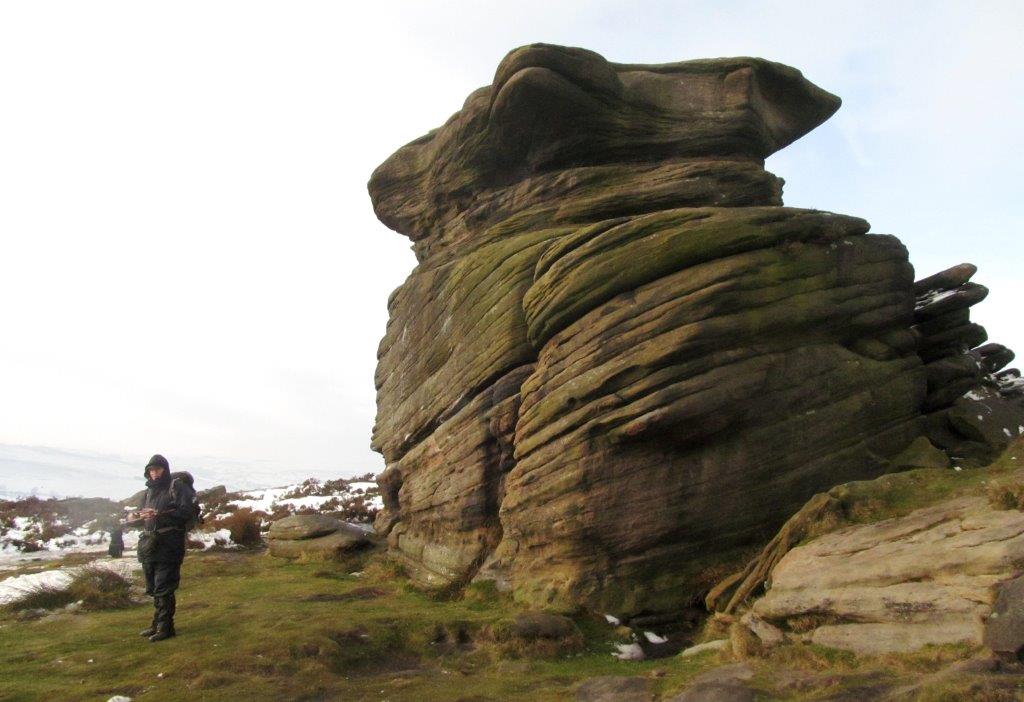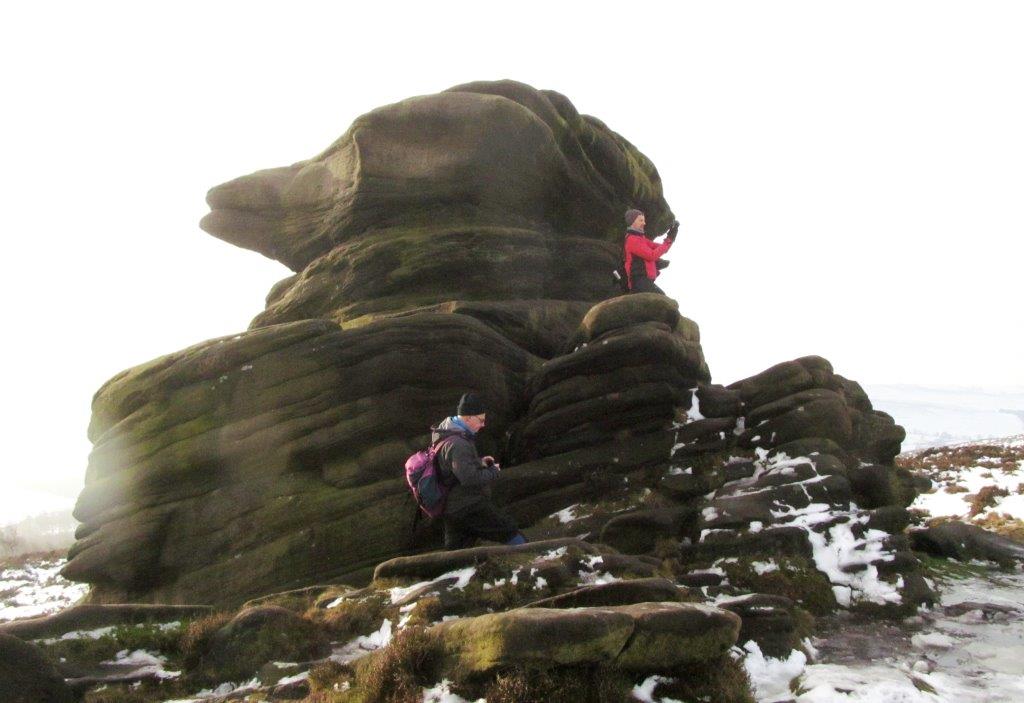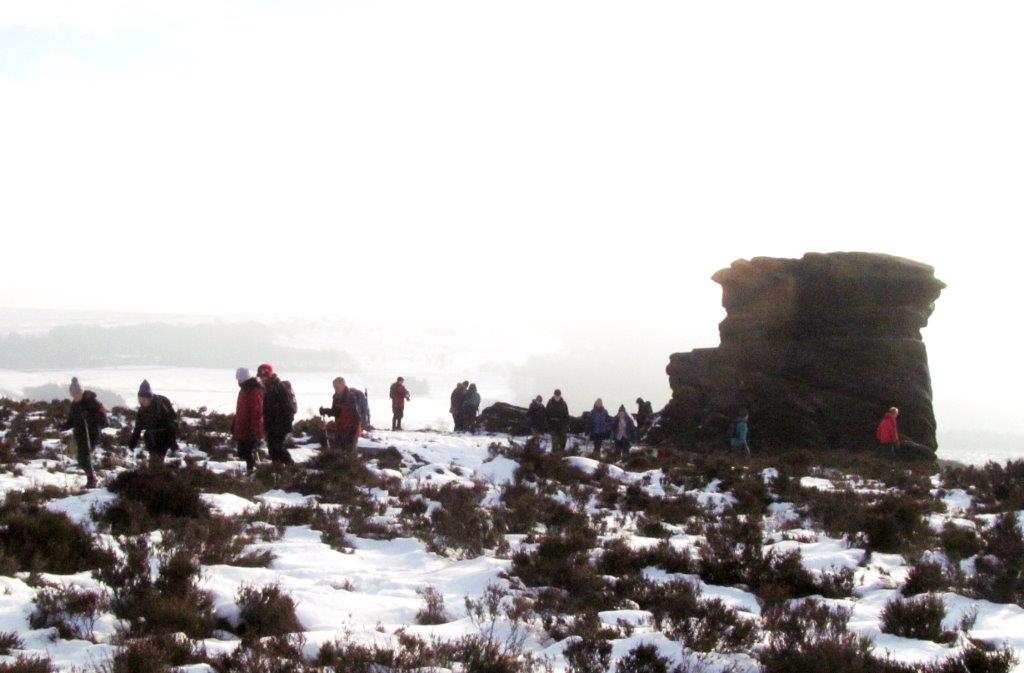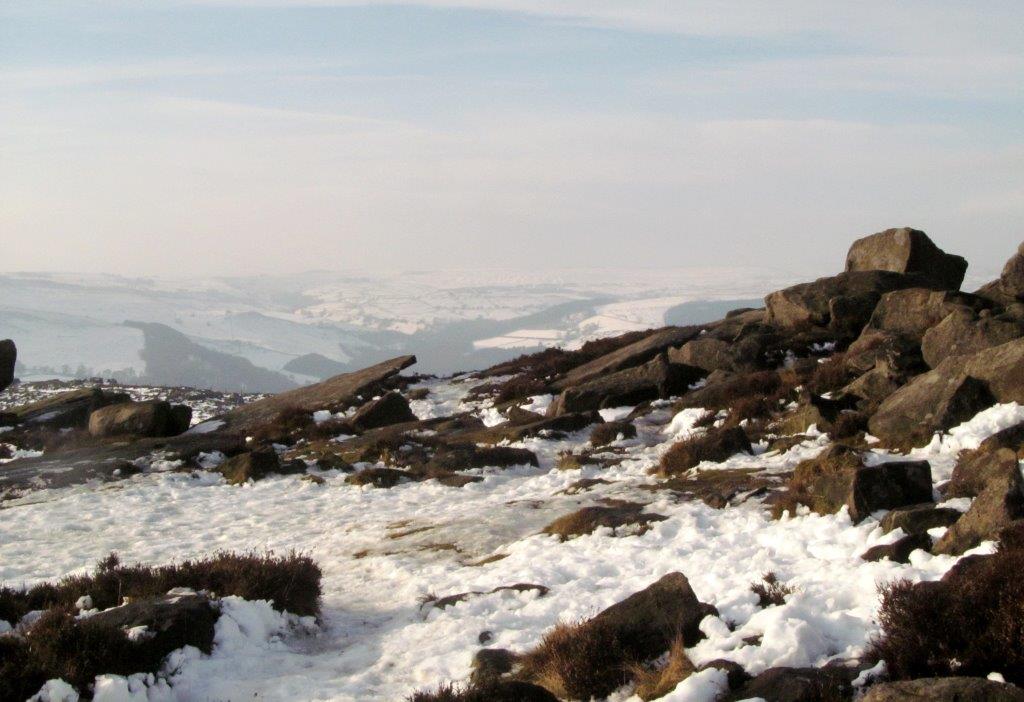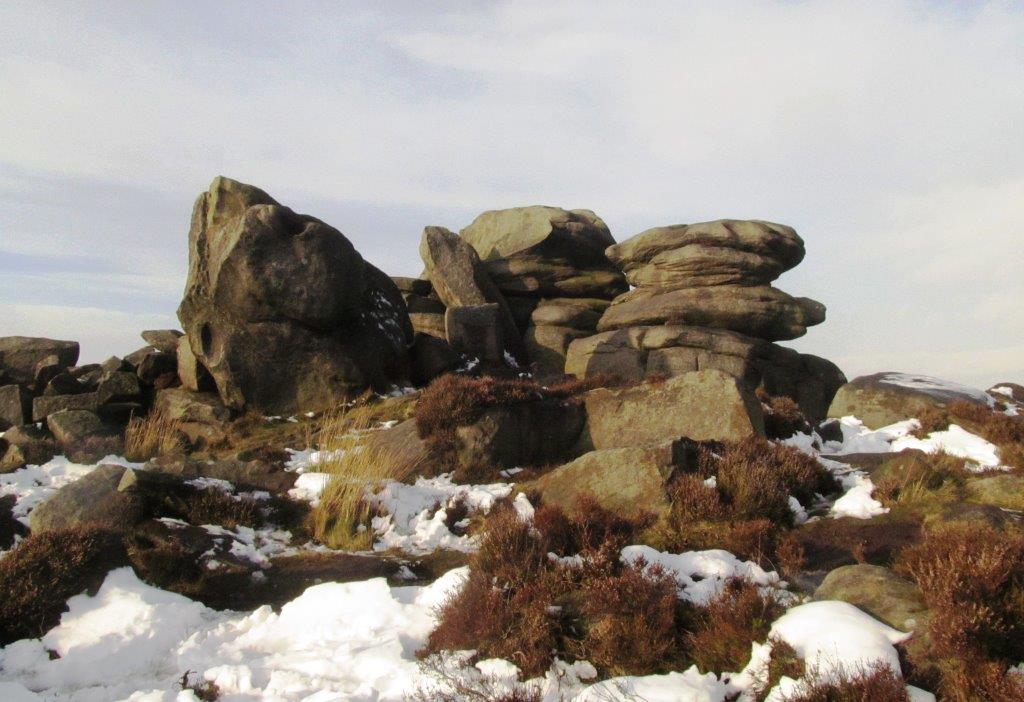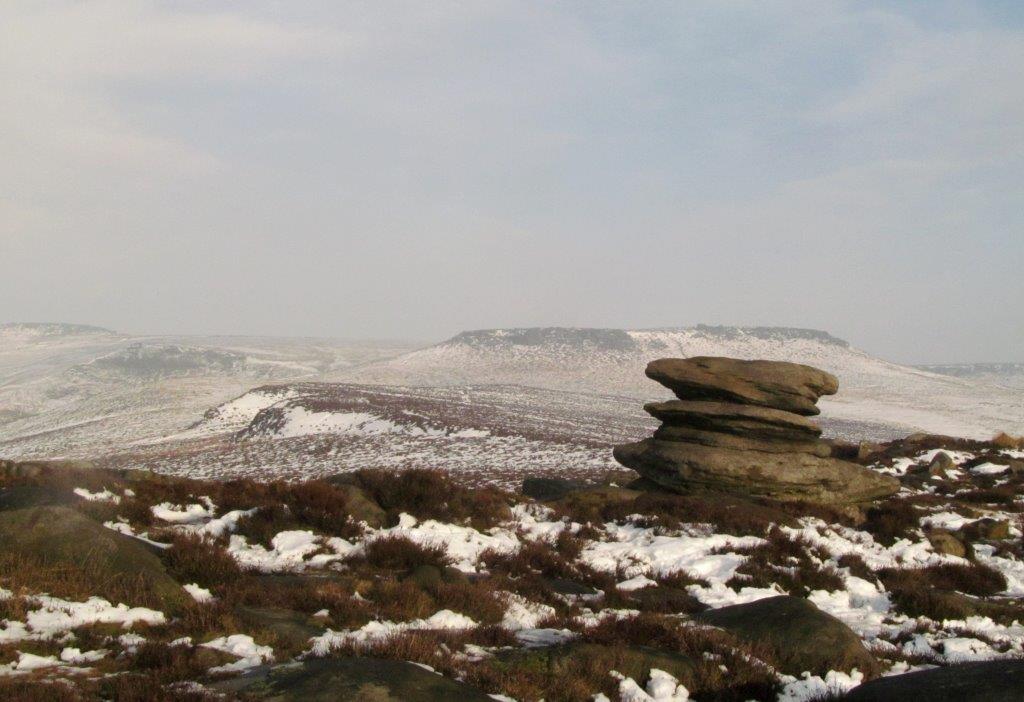 Higger Tor behind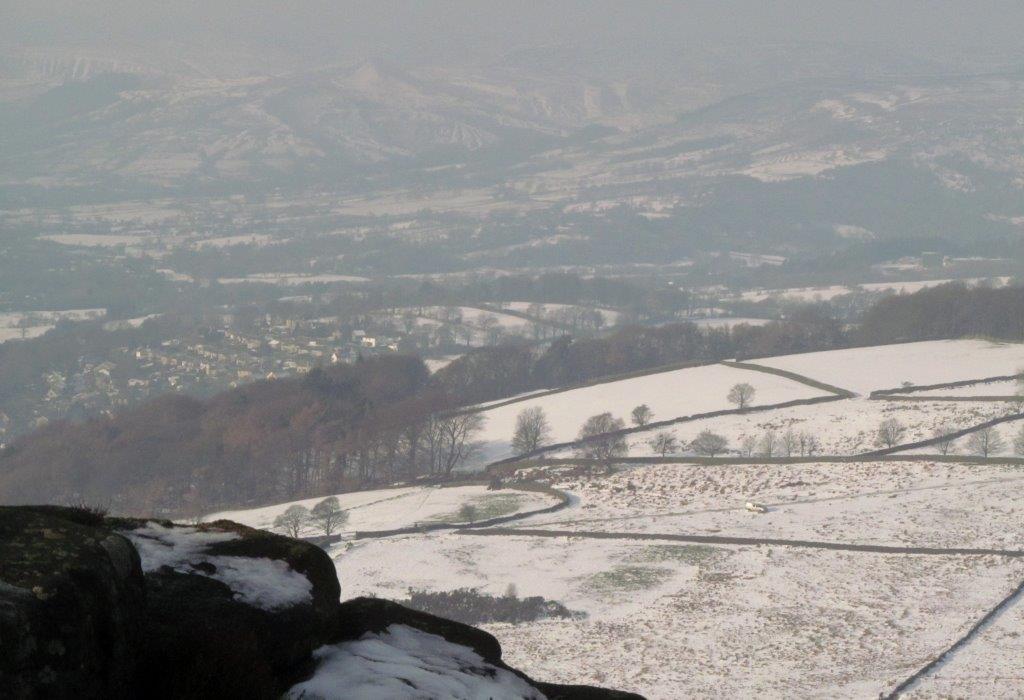 Hathersage in the gloom below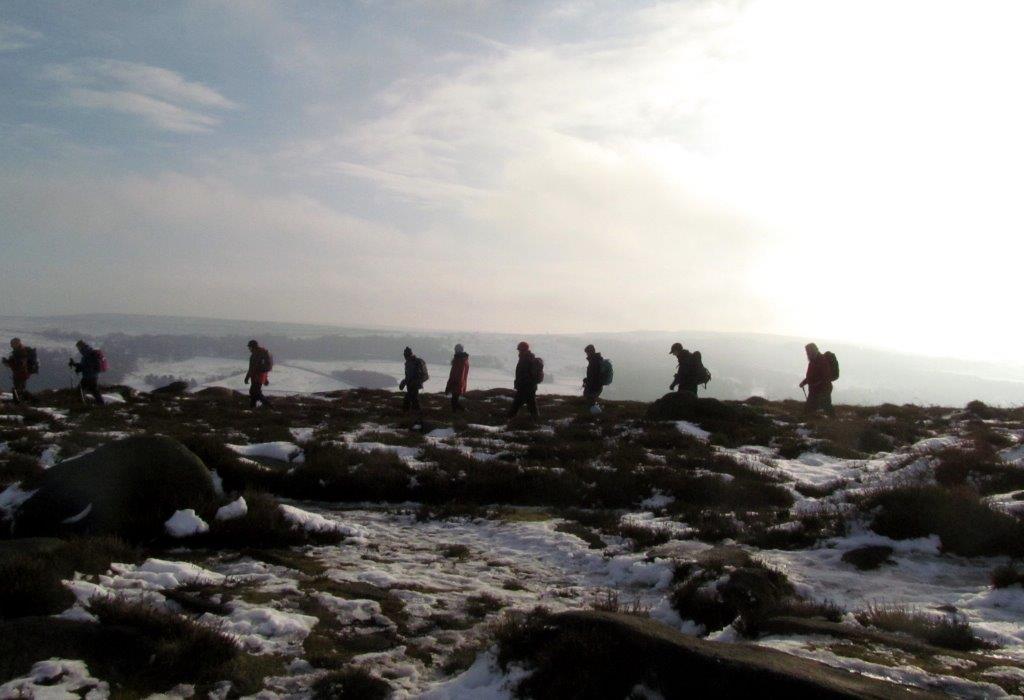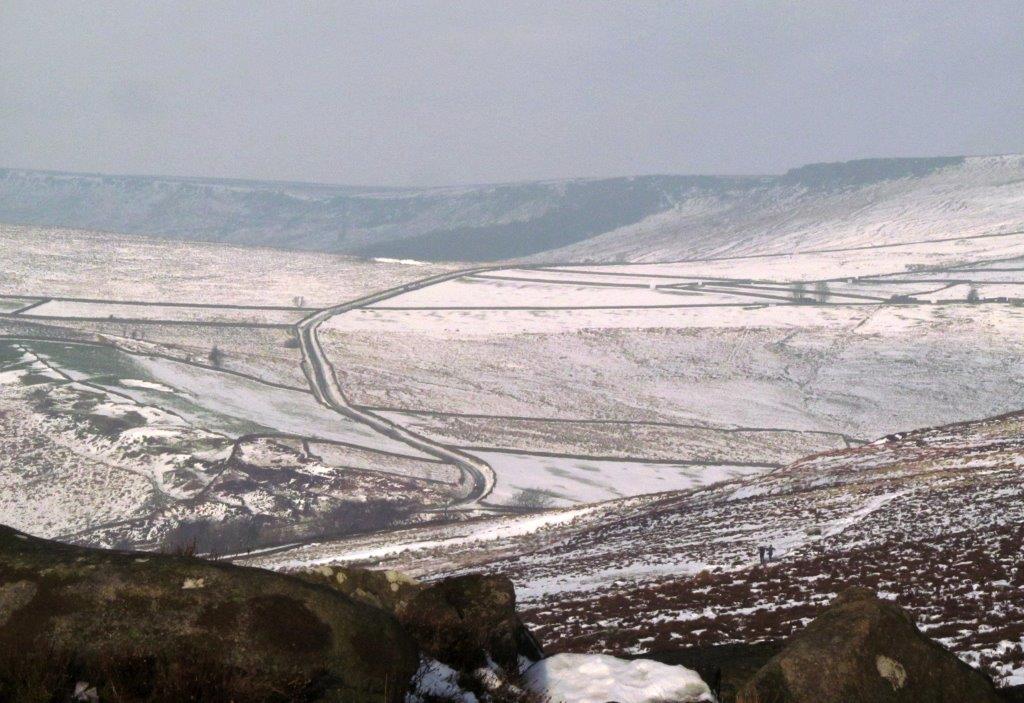 Stanage Edge behind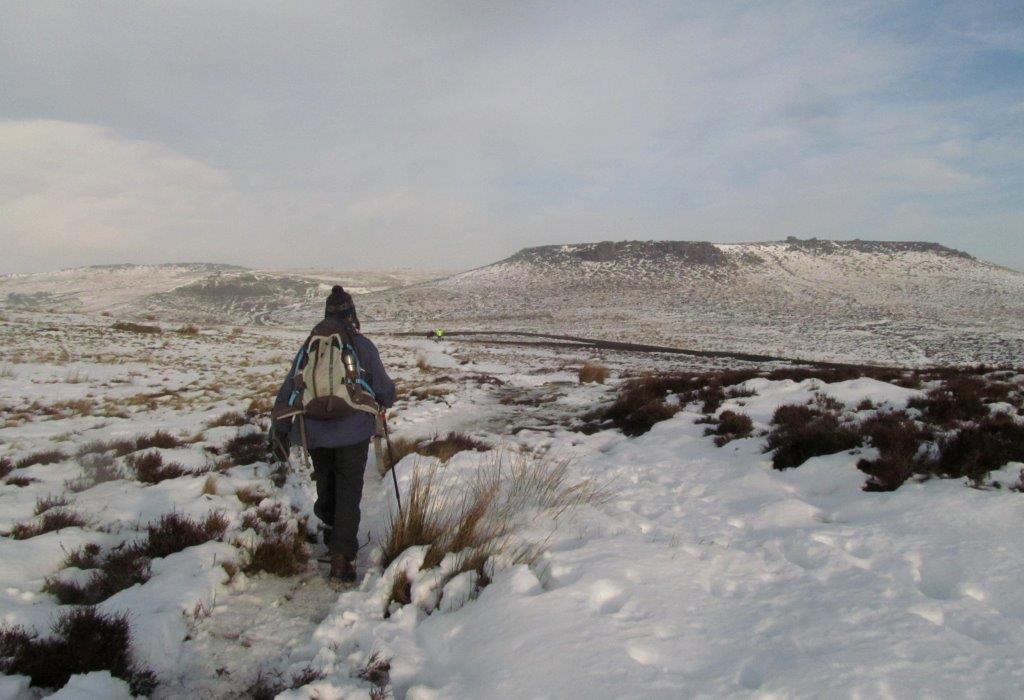 Higger Tor to right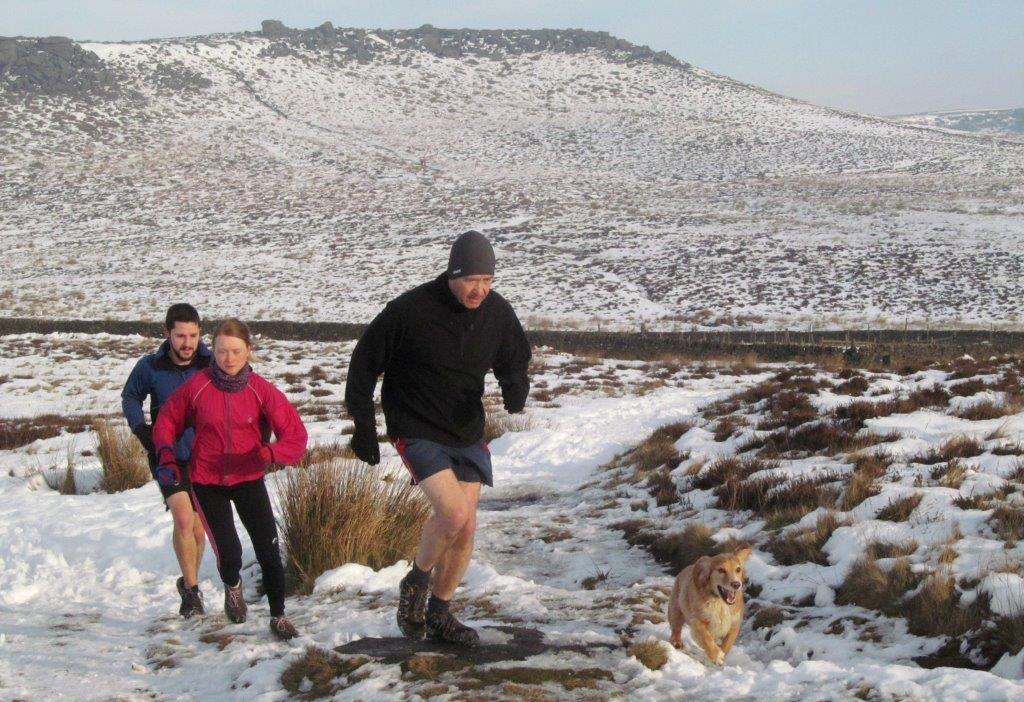 fell runners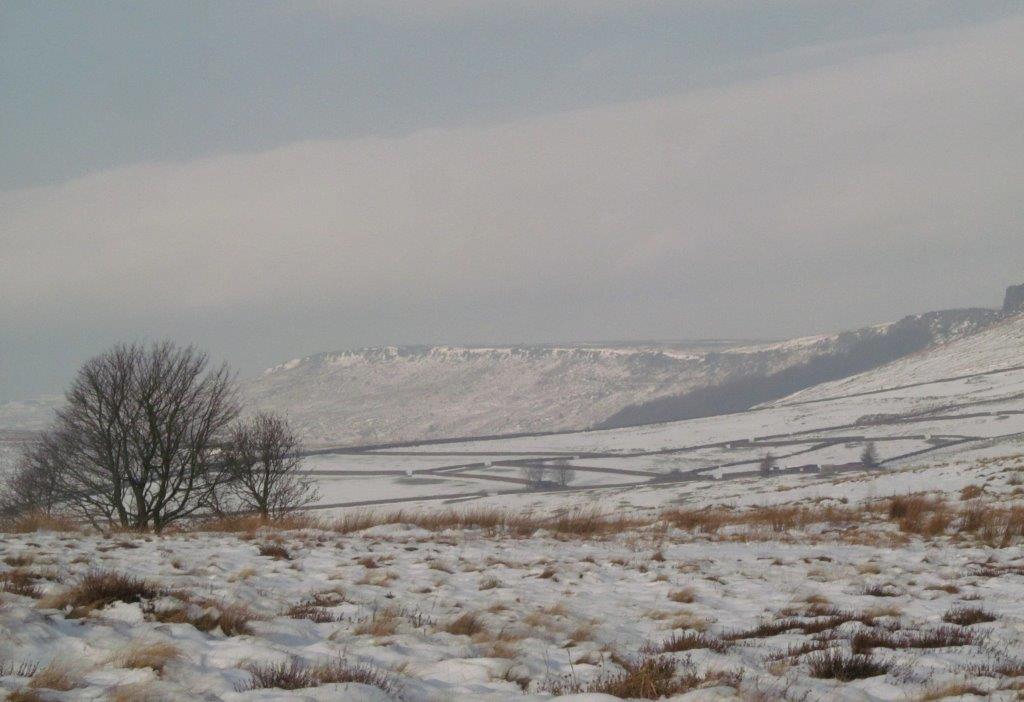 Stanage Edge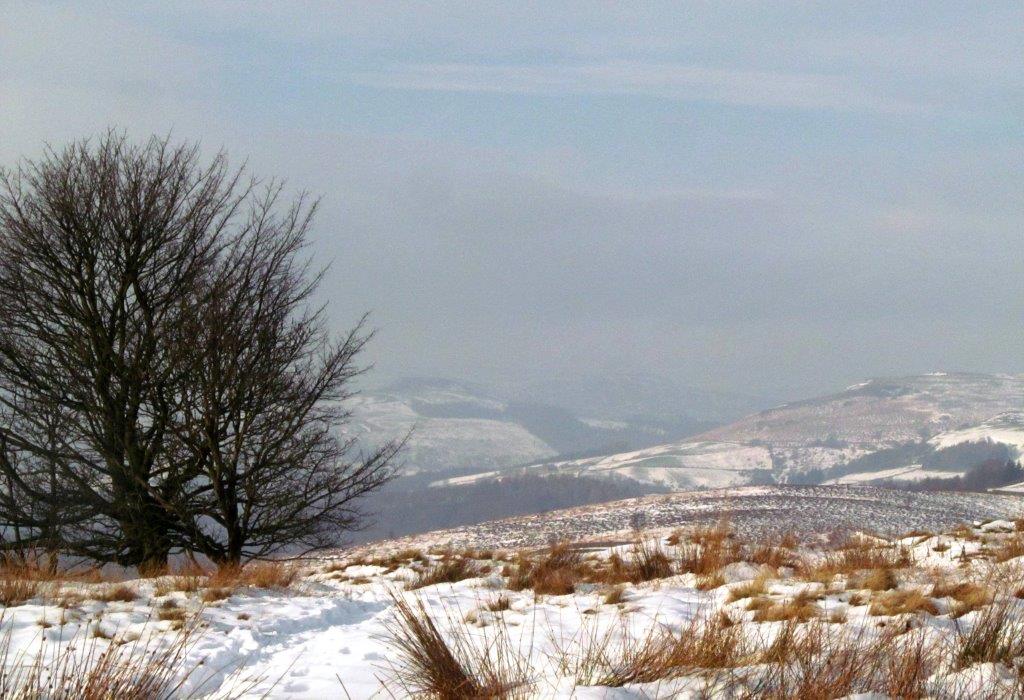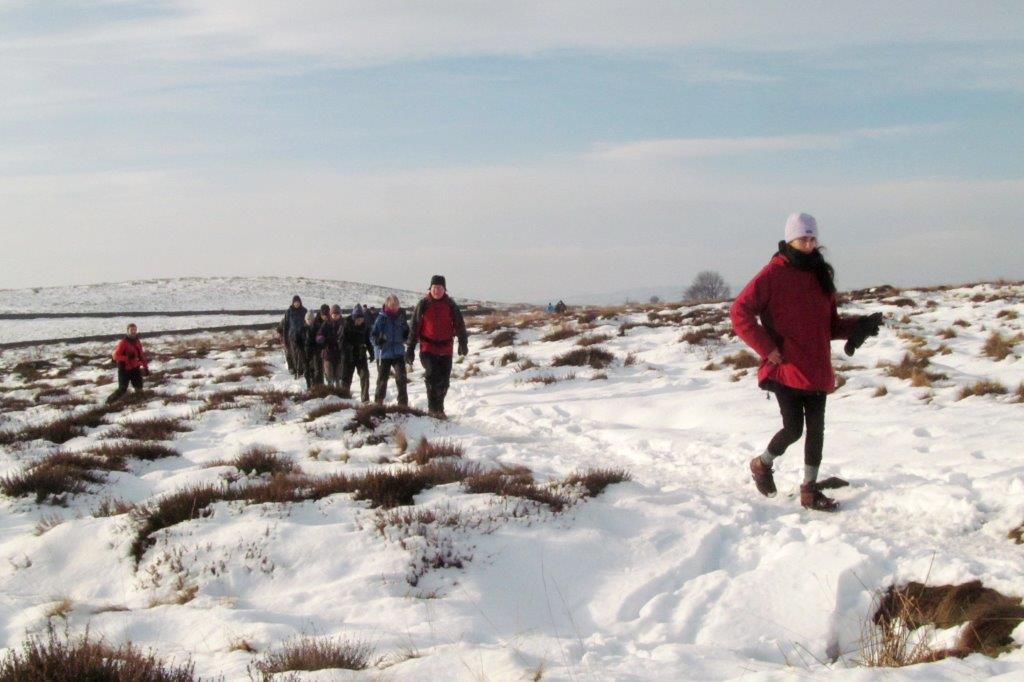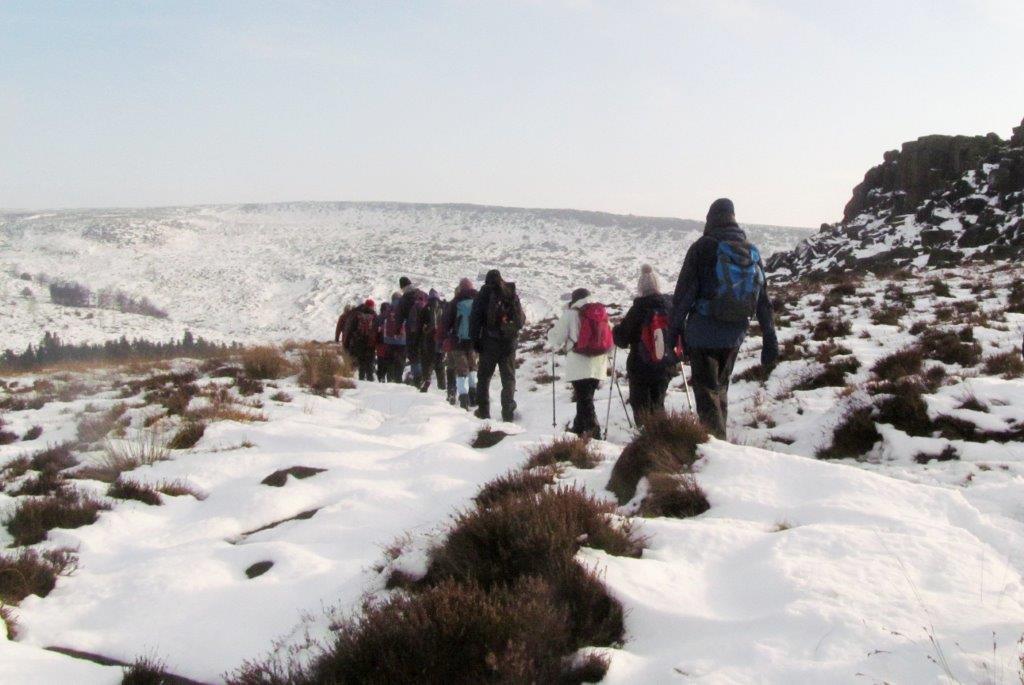 passing Carl Wark 'Fort' to right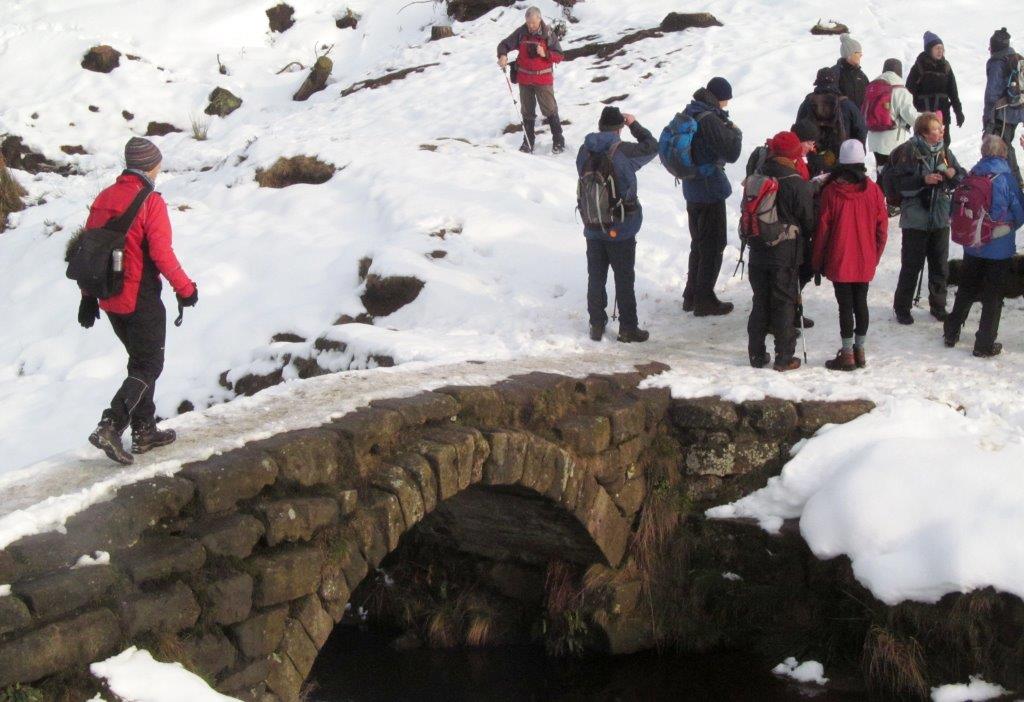 footbridge over Burbage Brook (narrow, no side walls - not a packhorse bridge?)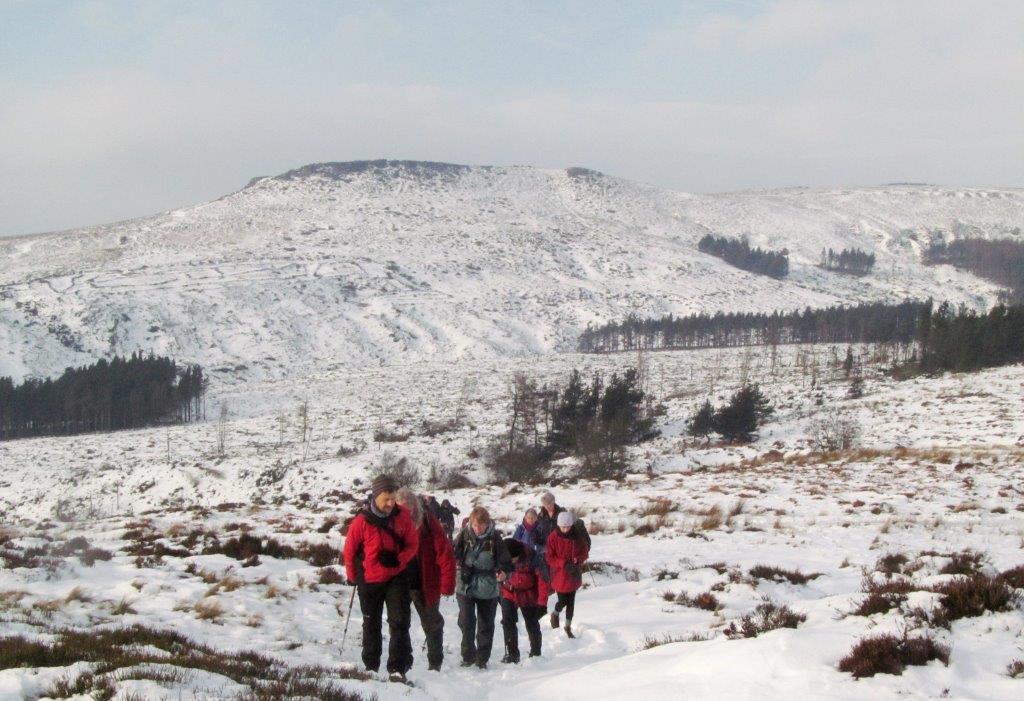 Higger Tor behind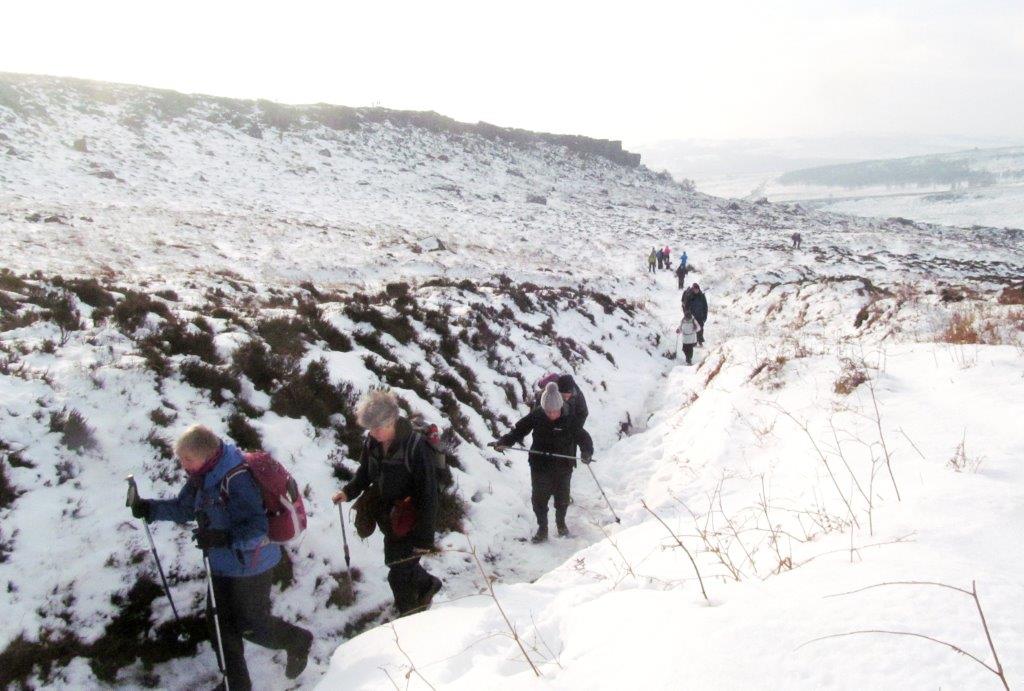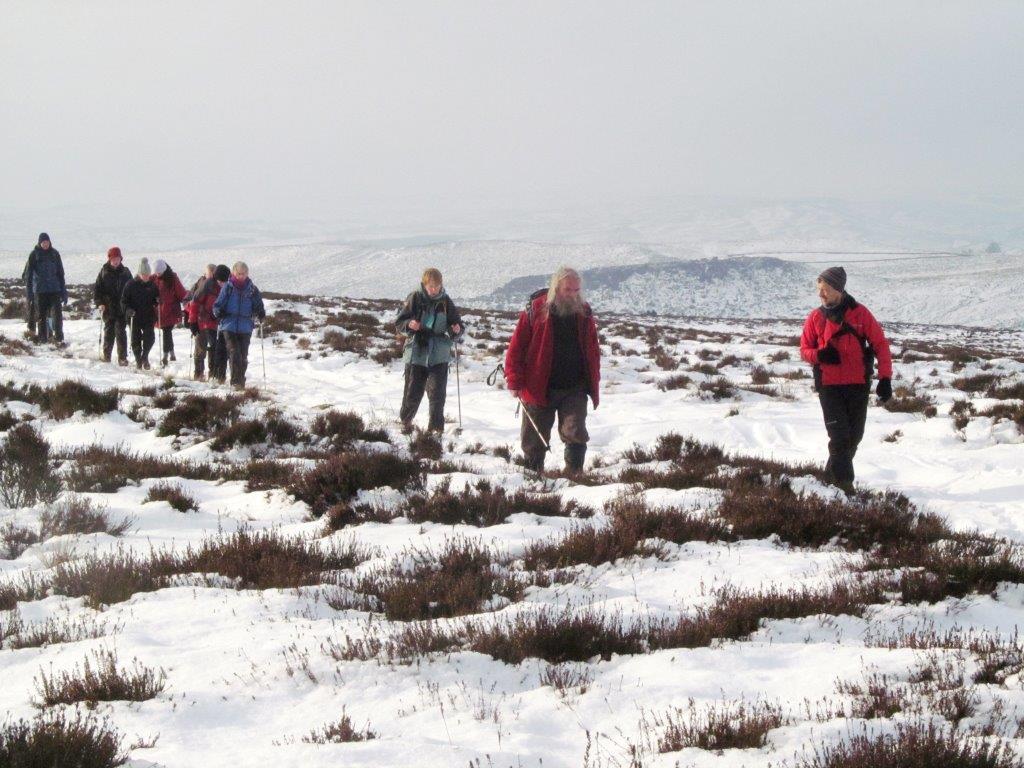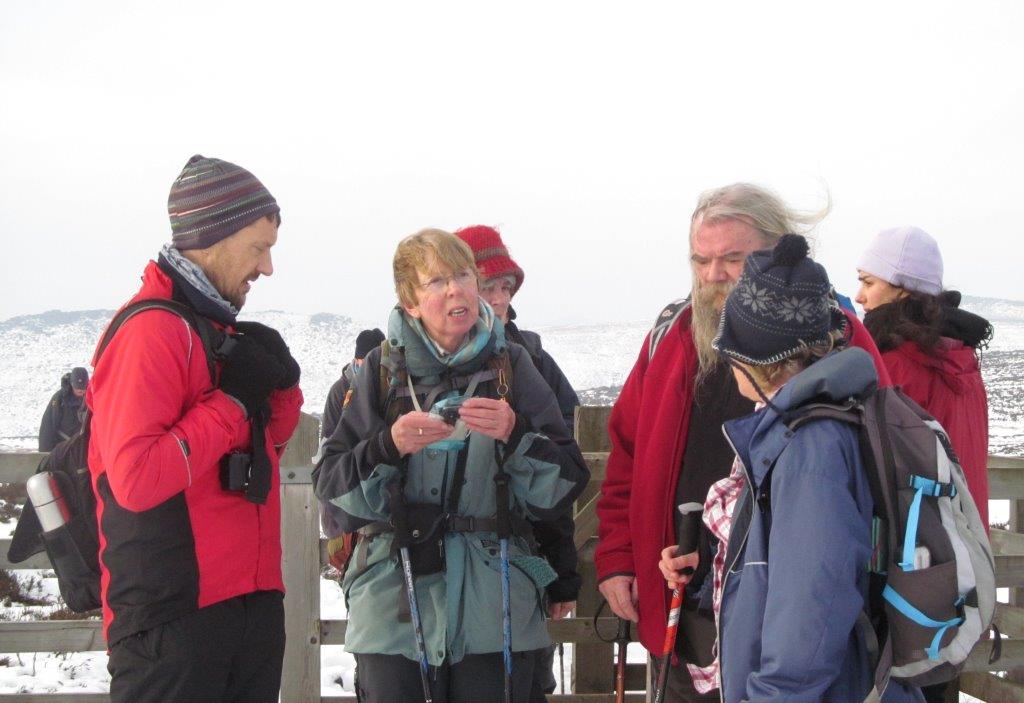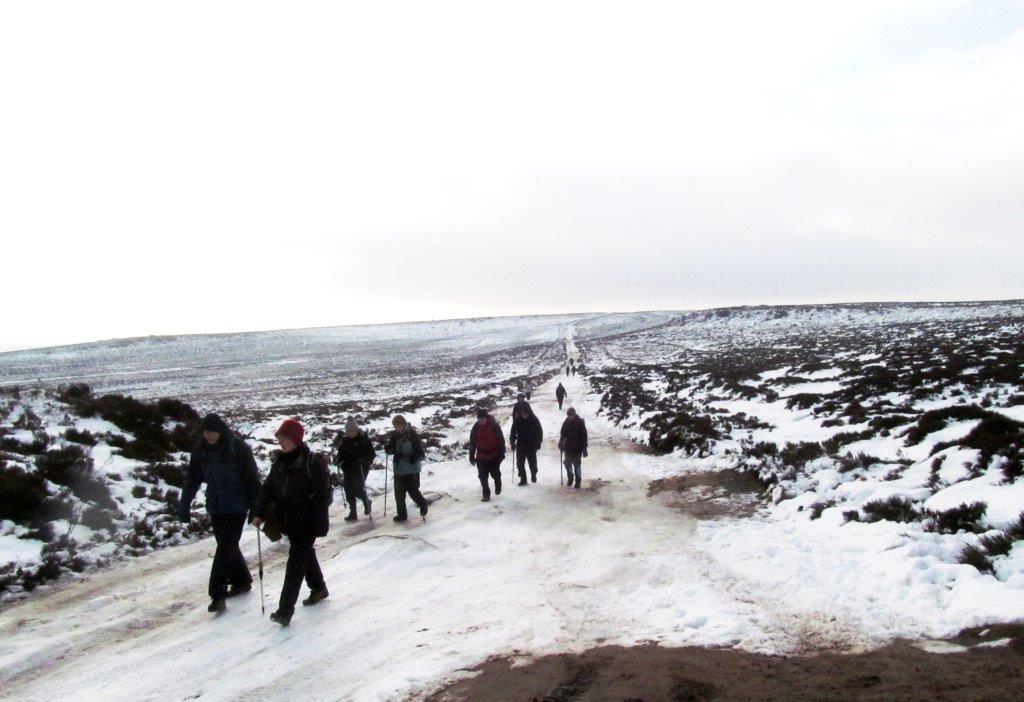 Houndkirk Road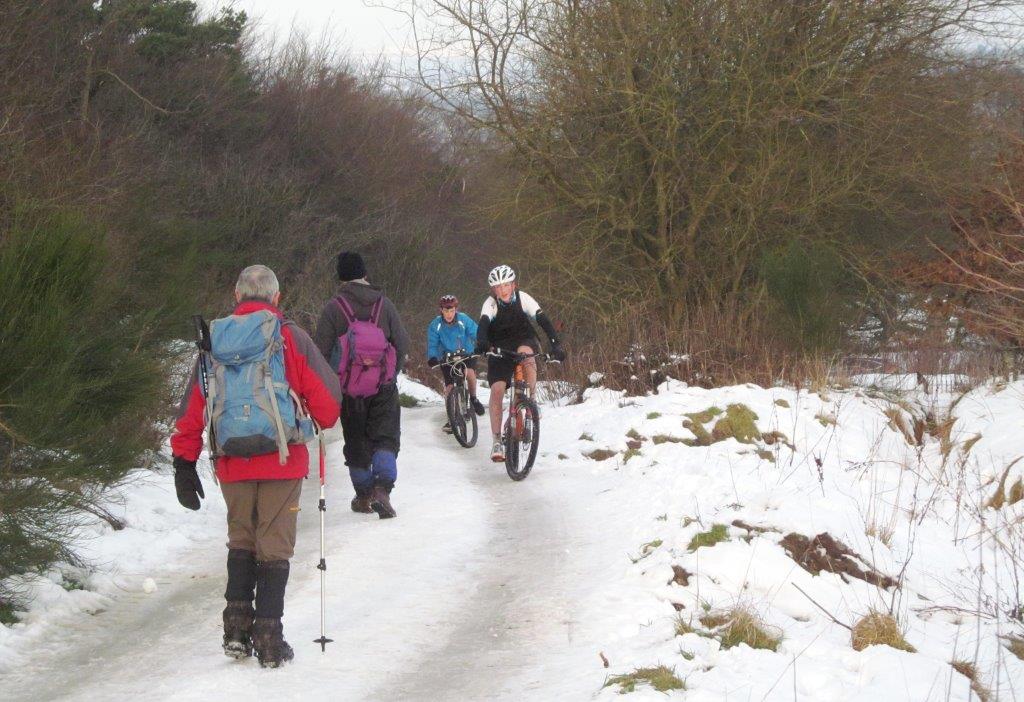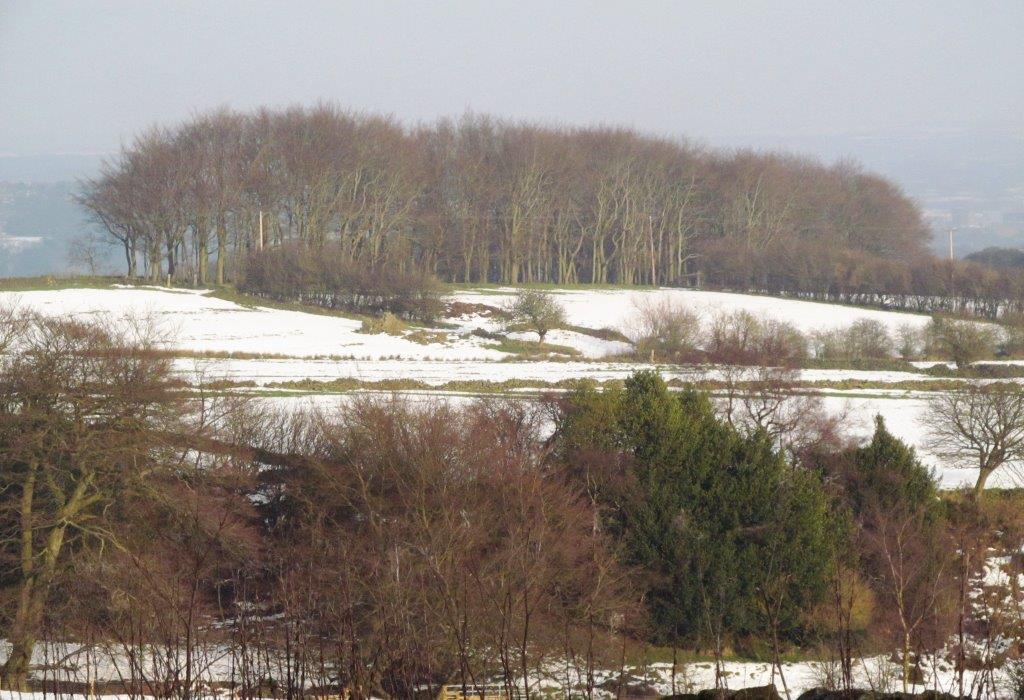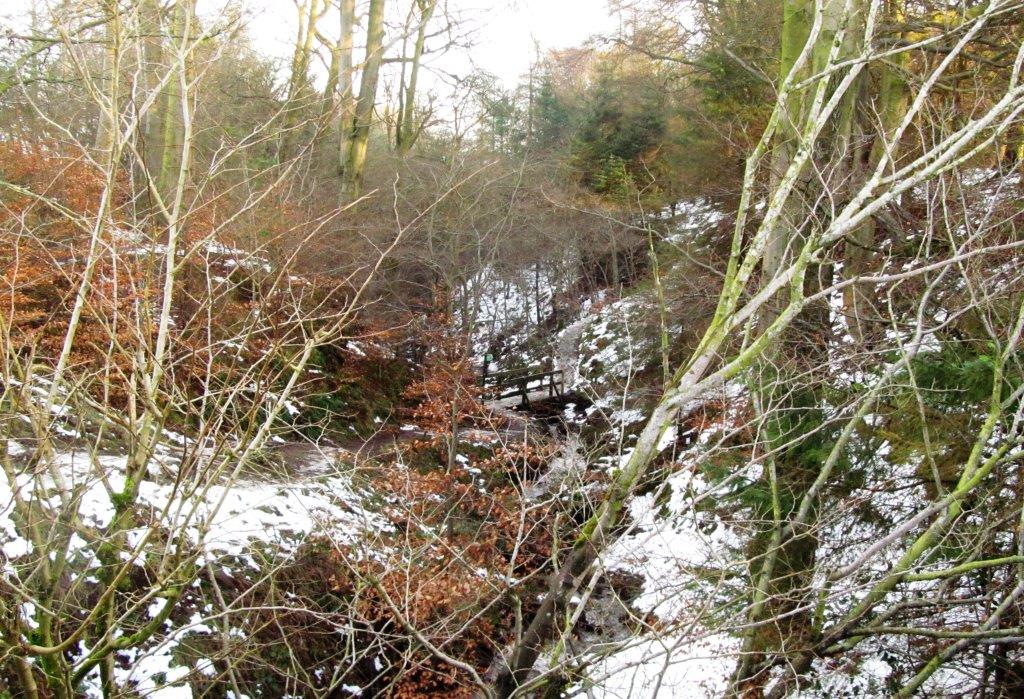 Porter Clough from road crossing it.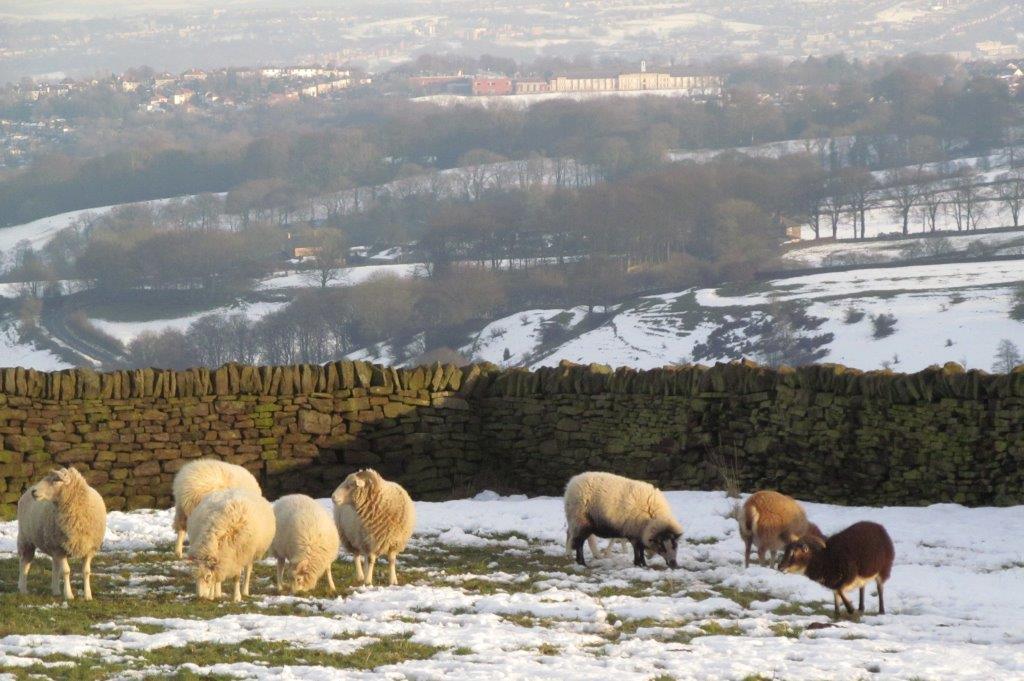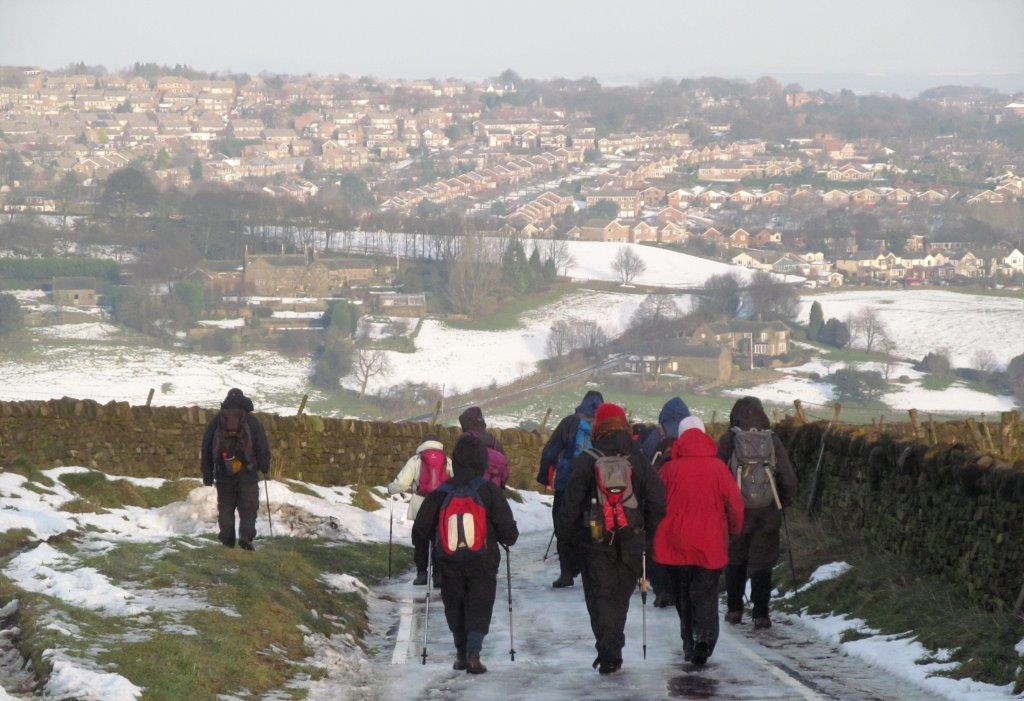 down Greenhouse Lane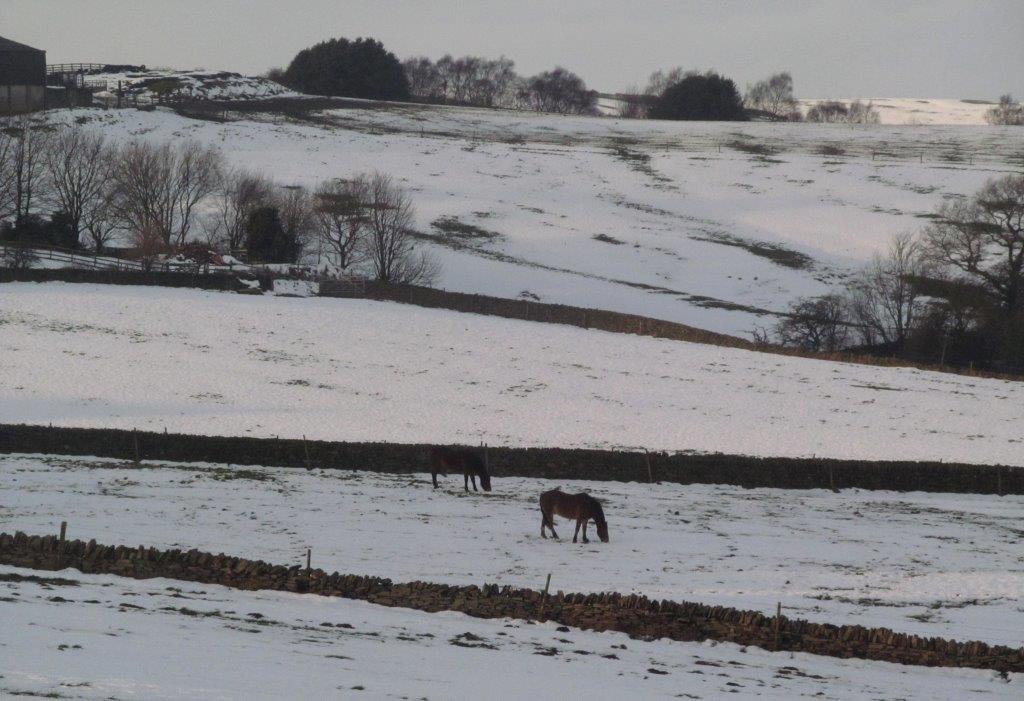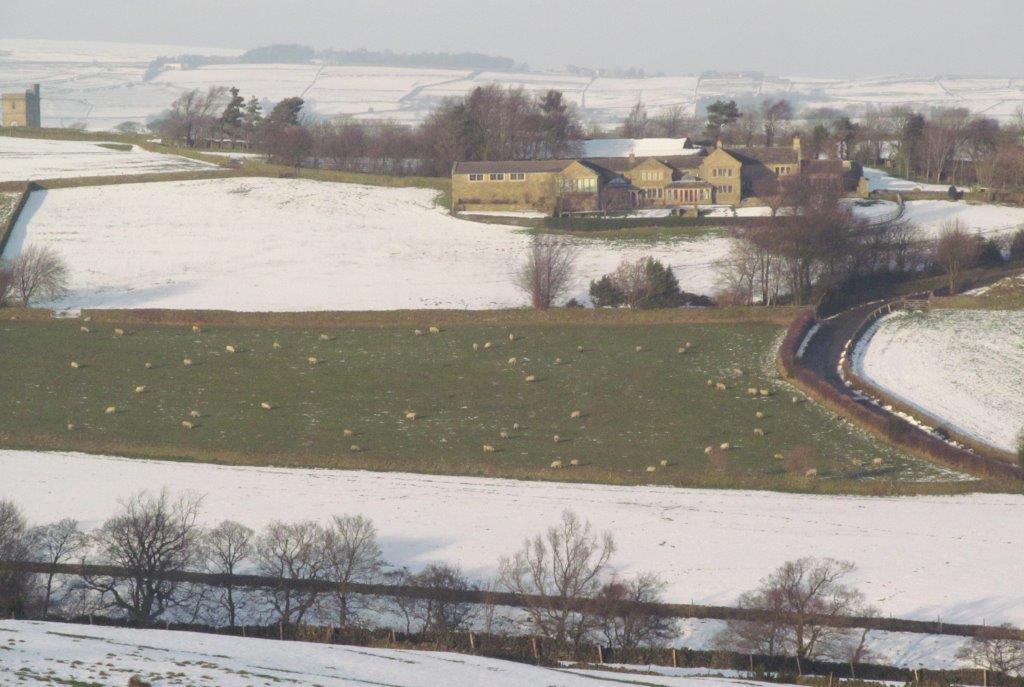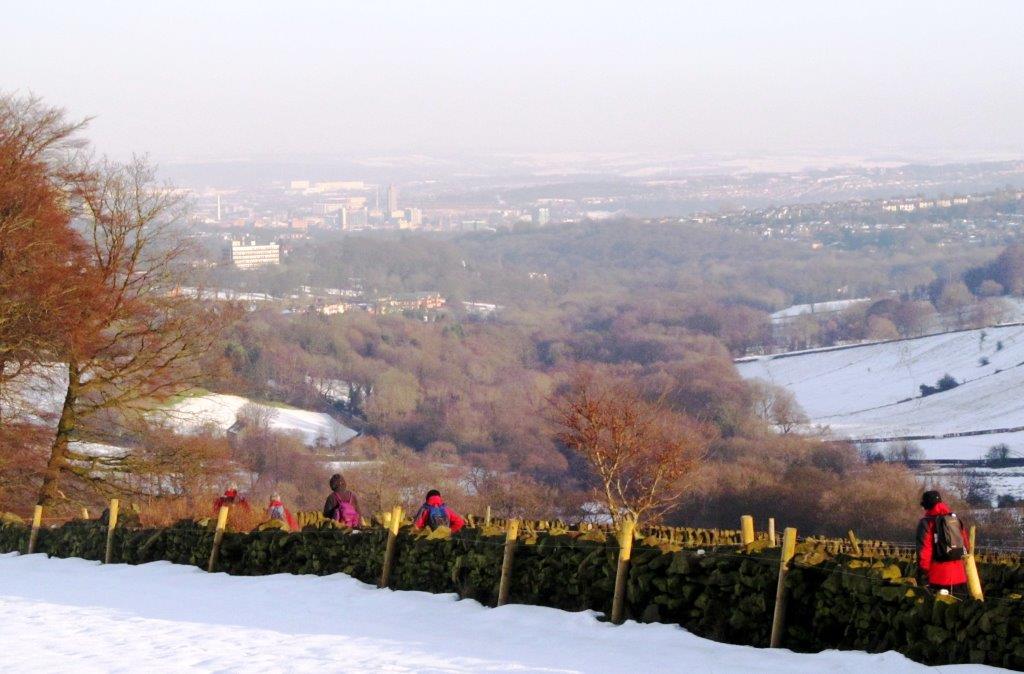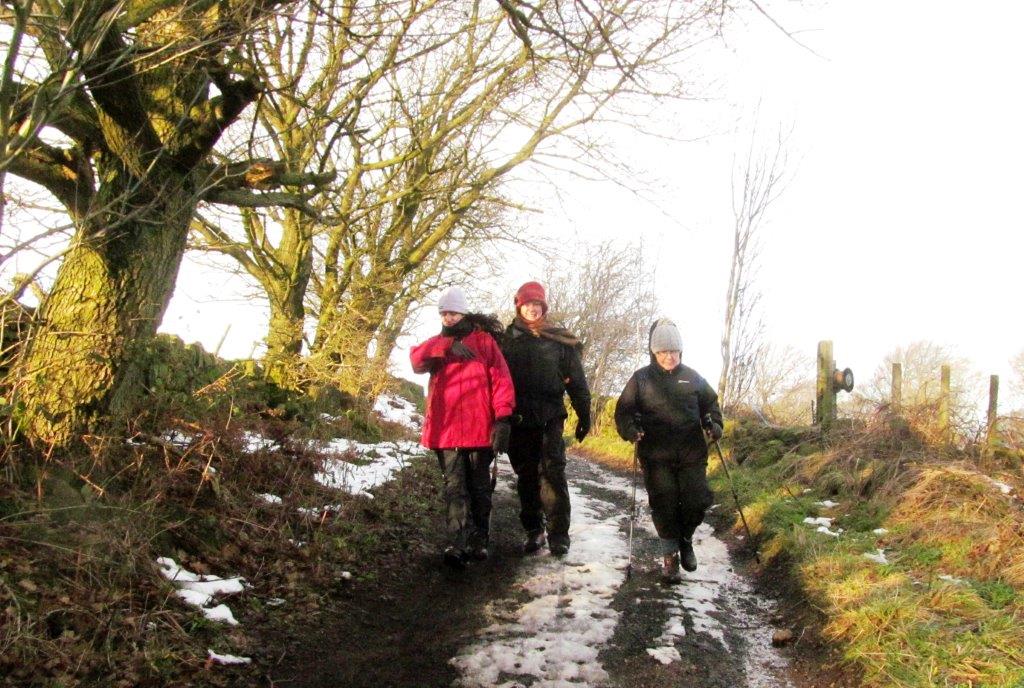 down Clough Lane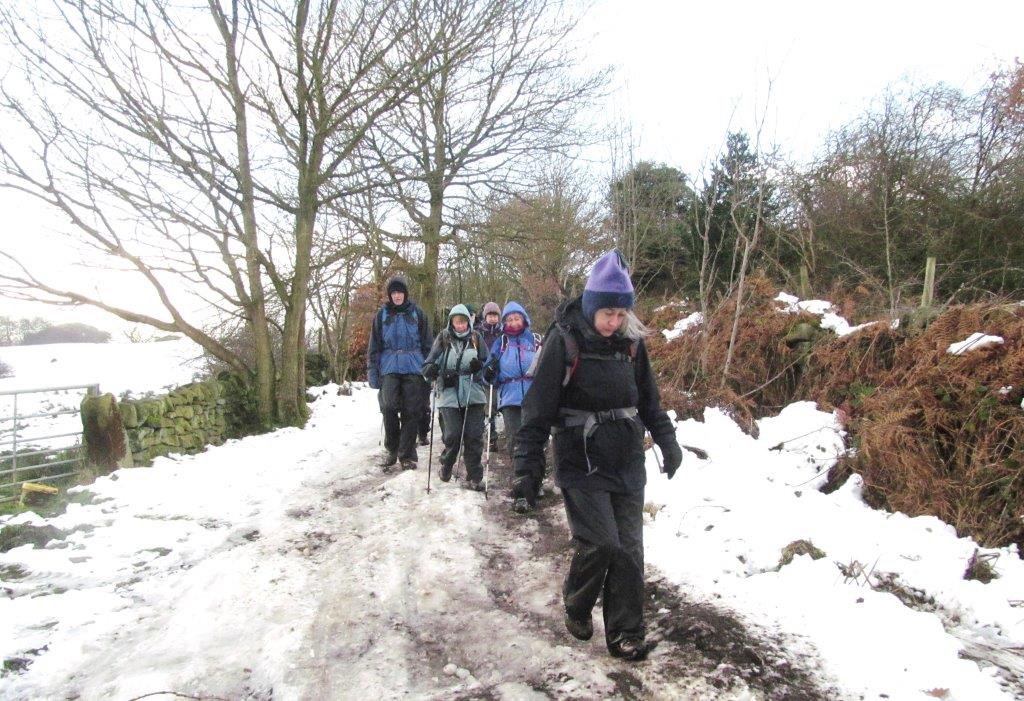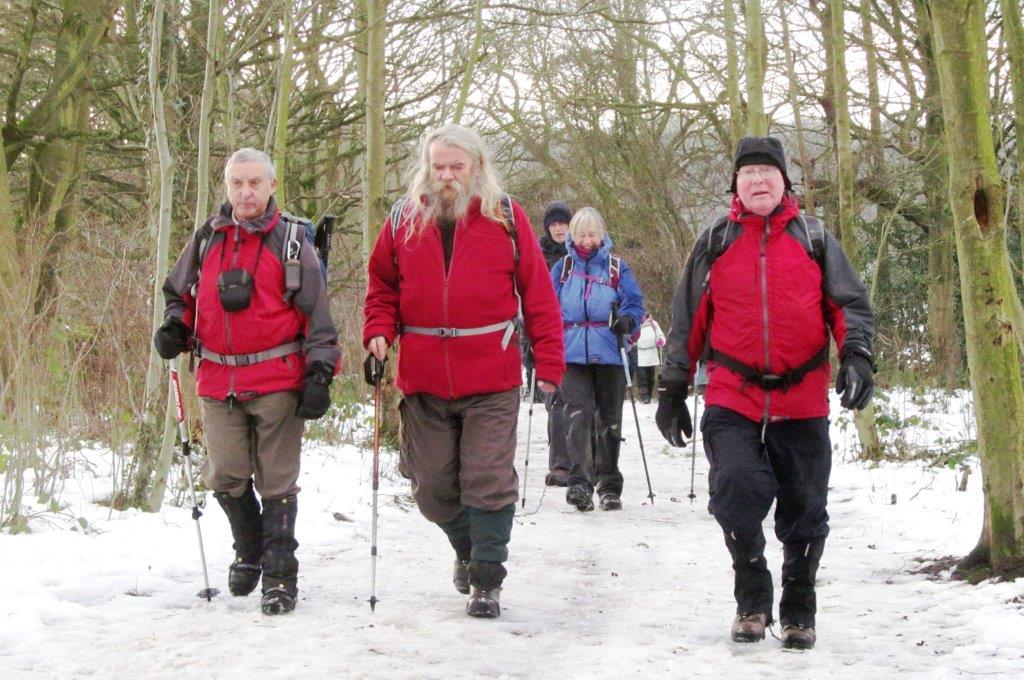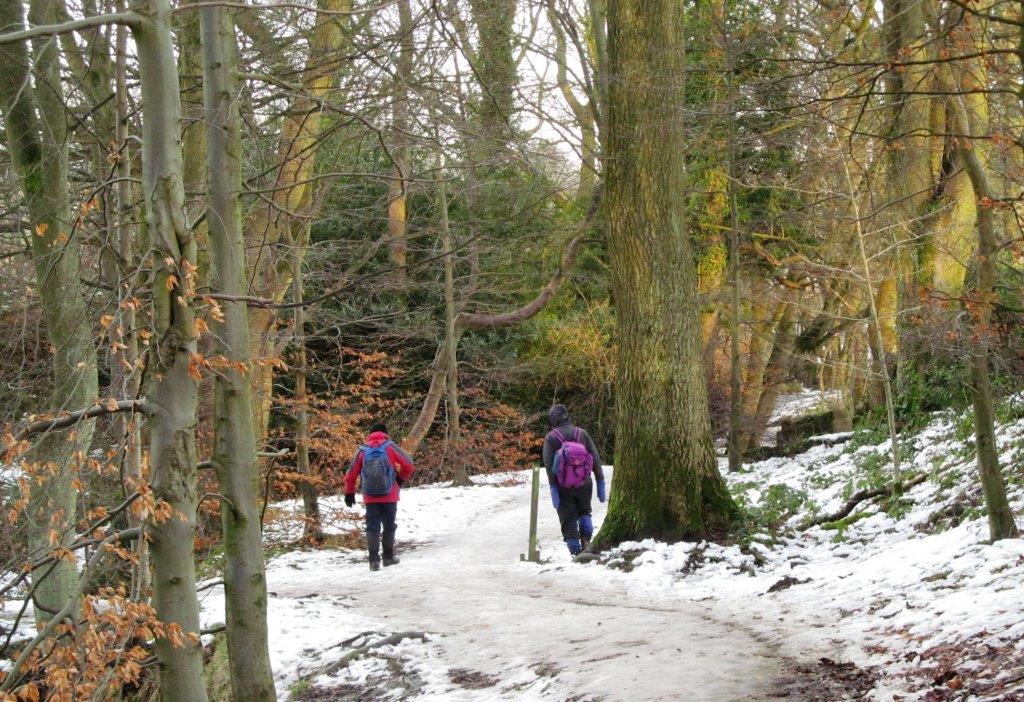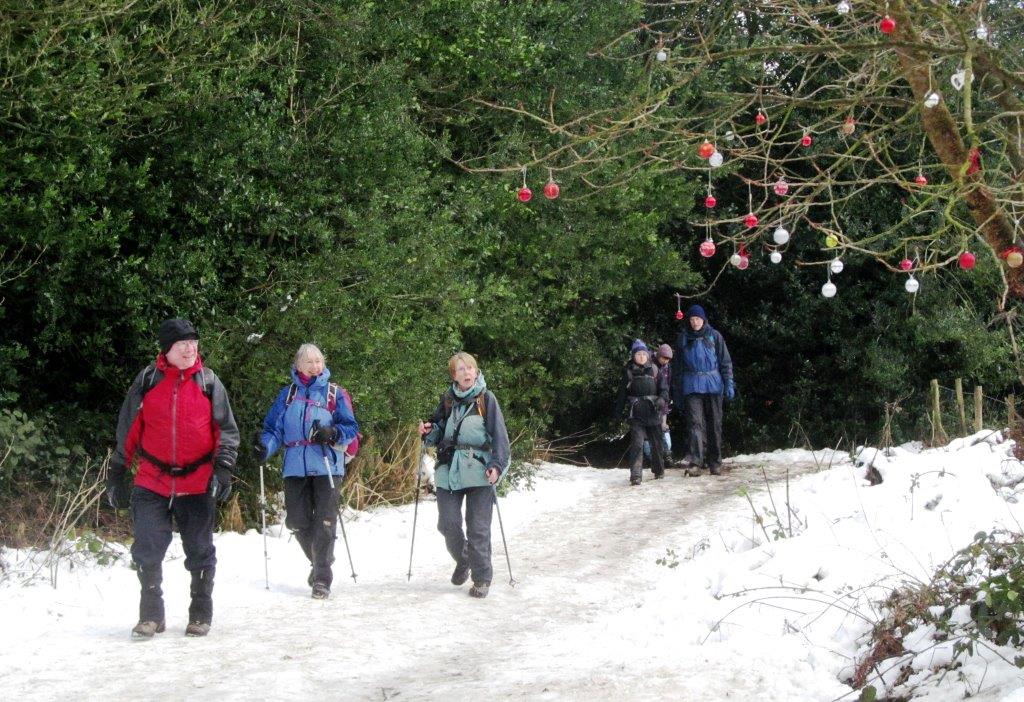 along Porter Clough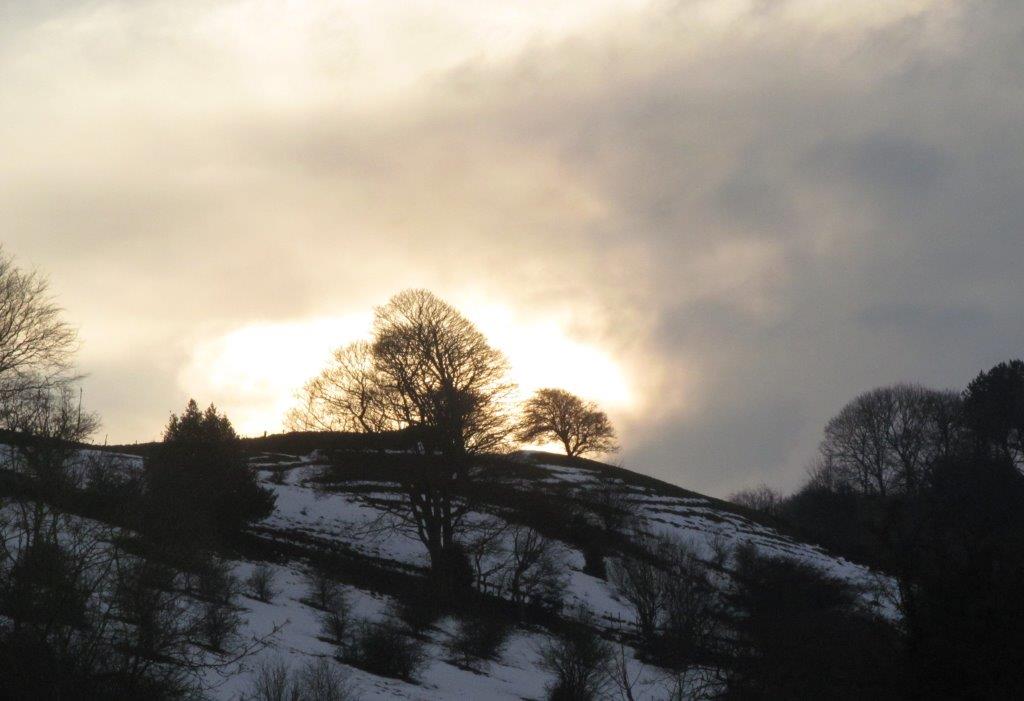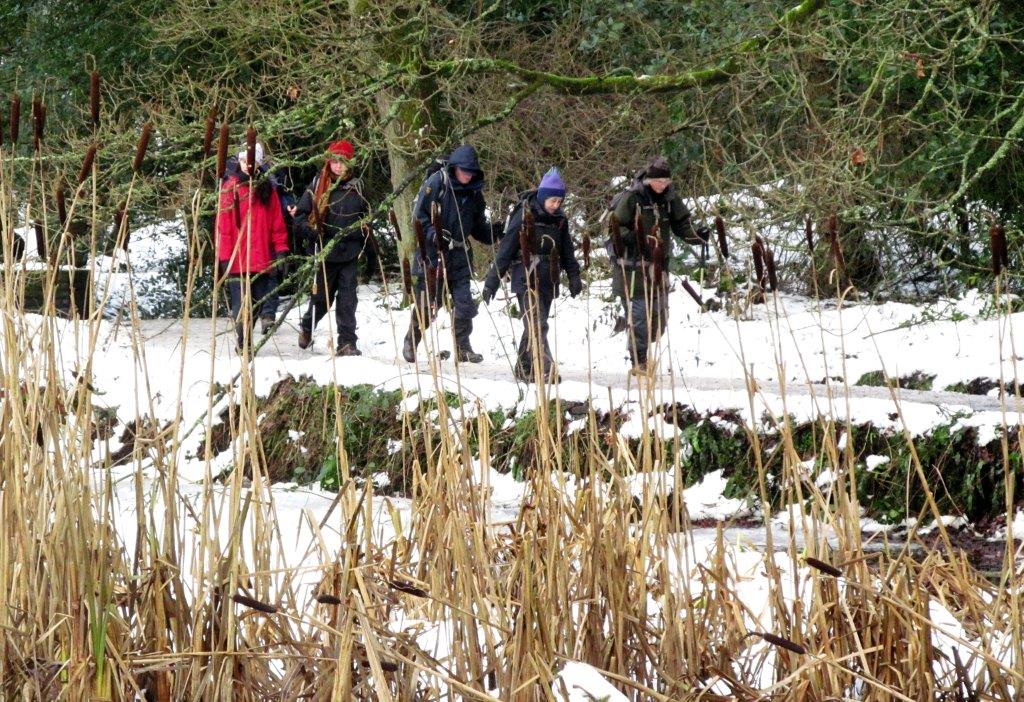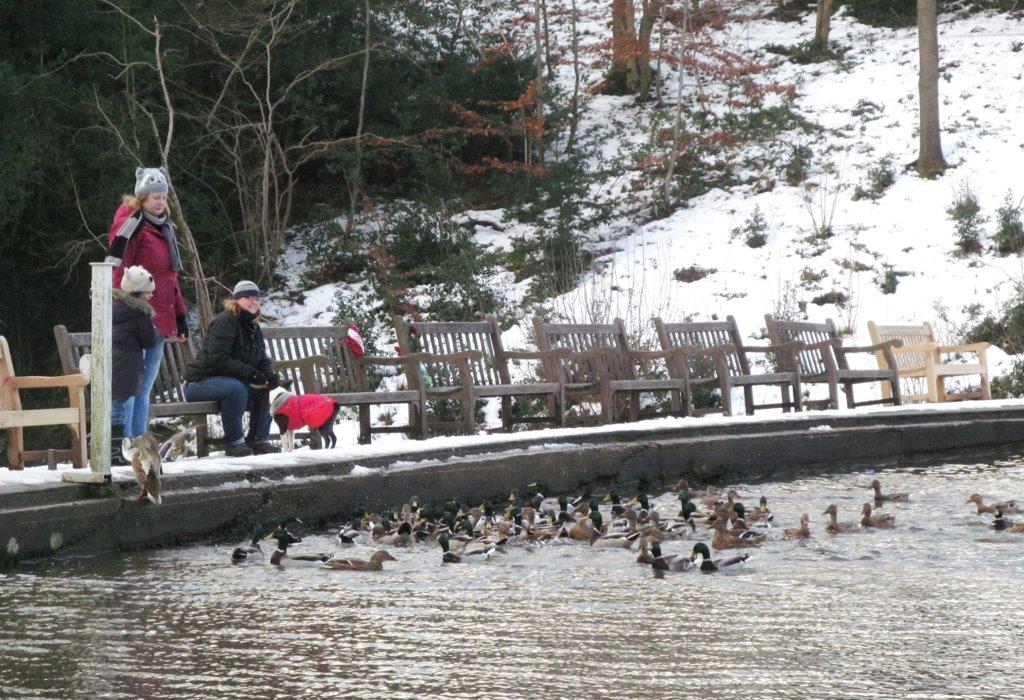 Forge Dam
homepage - Day Walks Index 2014 - contact me at