homepage - Day Walks Index 2014 - contact me at

2014.12.07 - Bamford (station end), Shatton, River Derwent, Offerton Hall, Highlow Hall, cross Highlow Brook, Hog Hall, Leadmill Bridge, River Derwent, up to Kettle House, Rough Wood, Grindleford Toll House, Froggatt Bridge, New Bridge, Hare Knoll, Calver Sough - leader Dave Jefferies - Sunday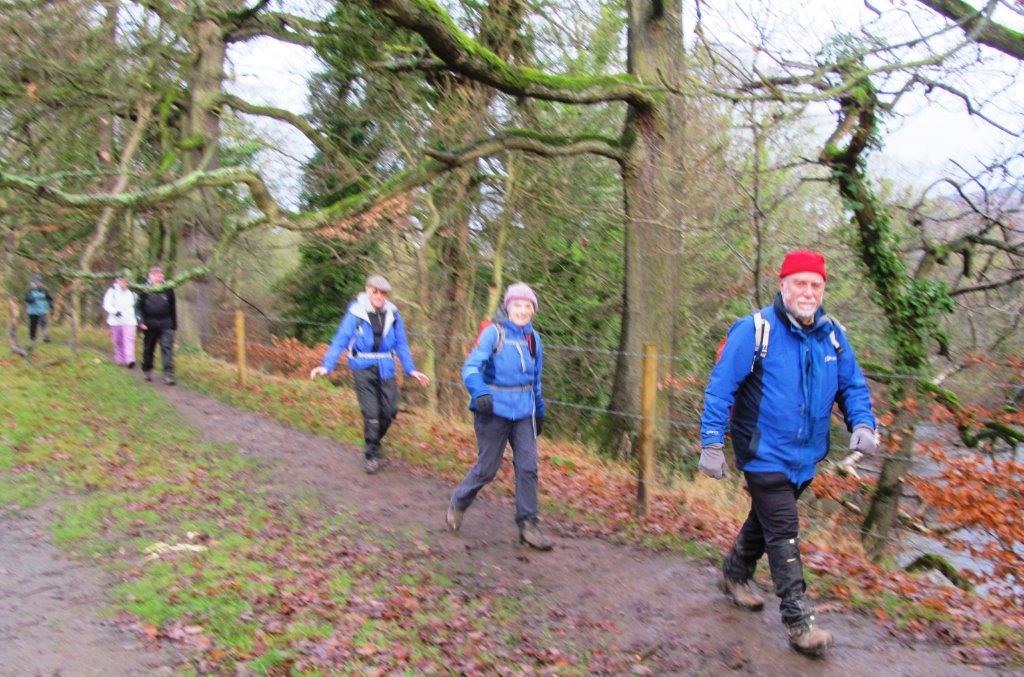 walking along River Derwent - south bank - downstream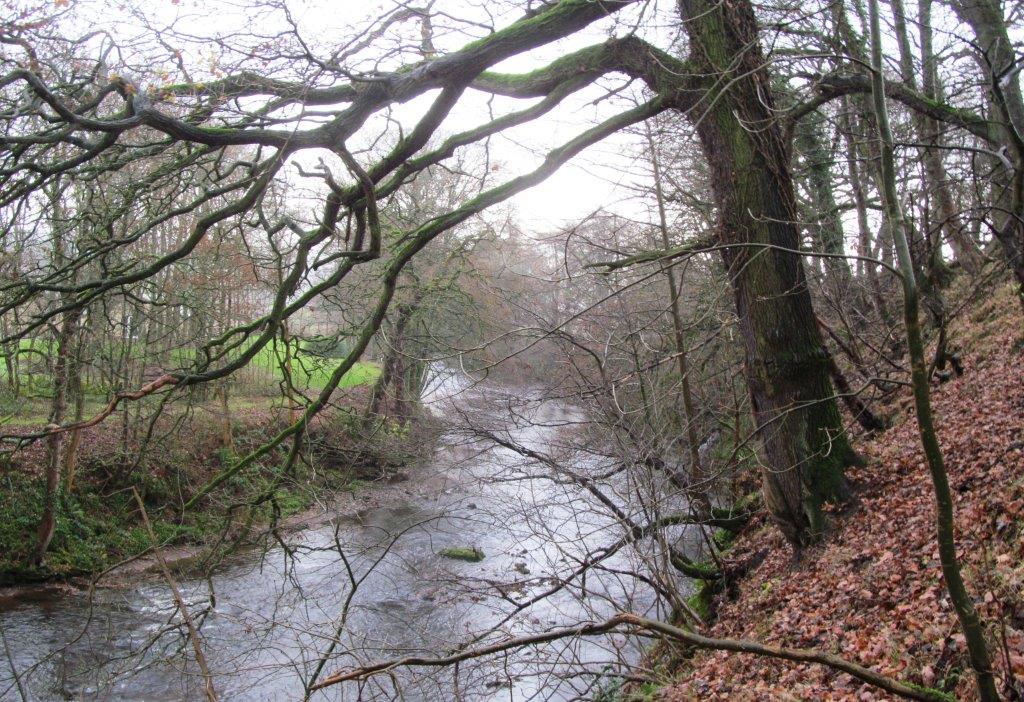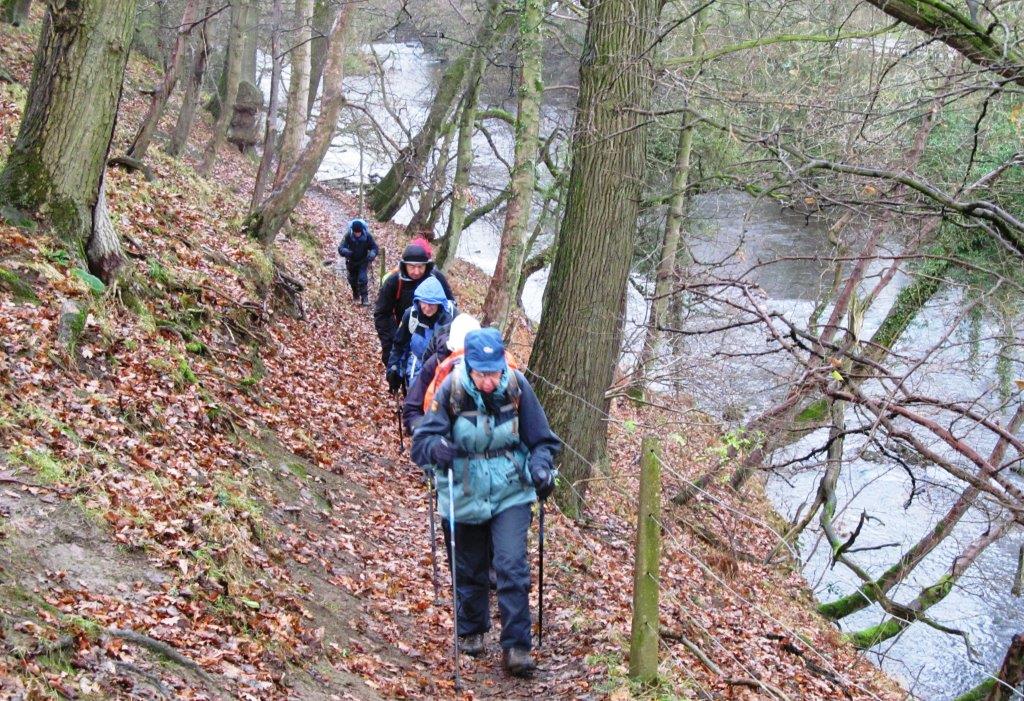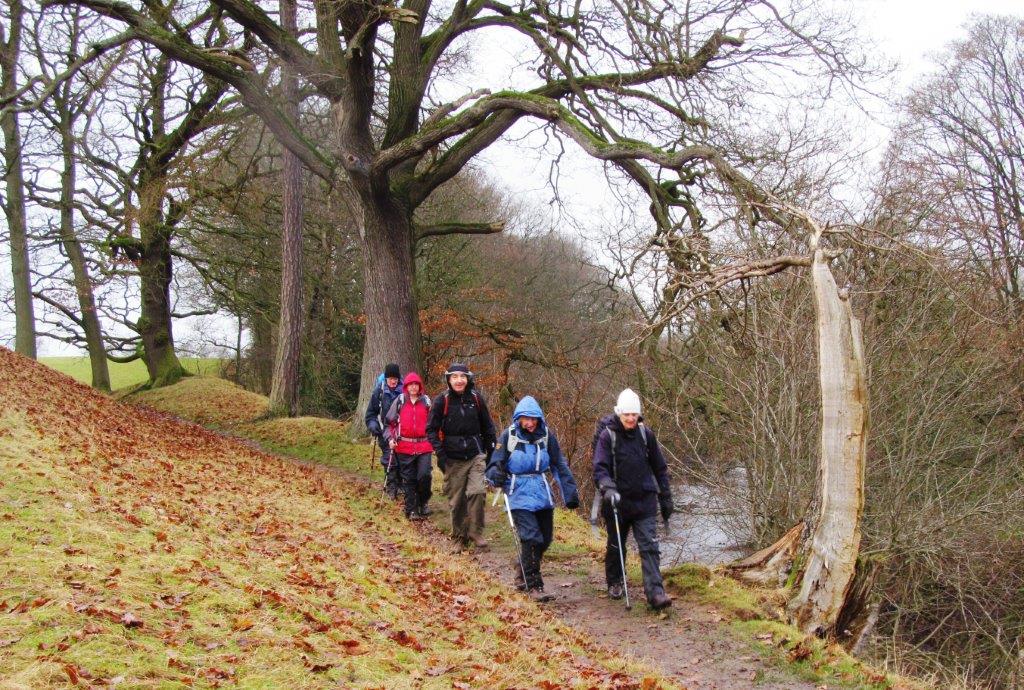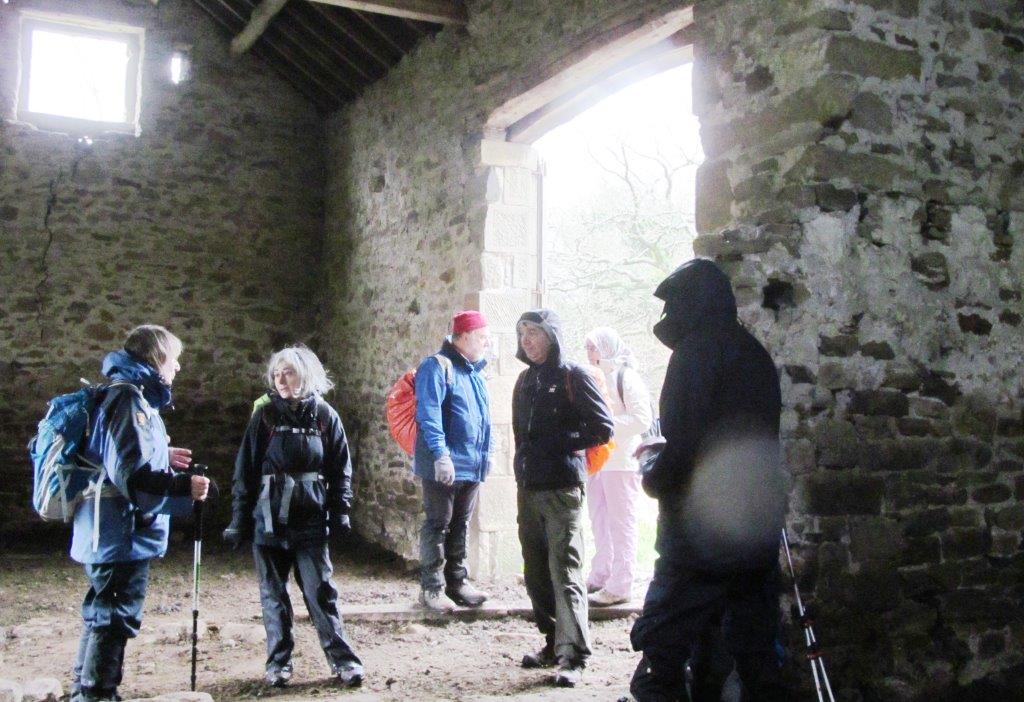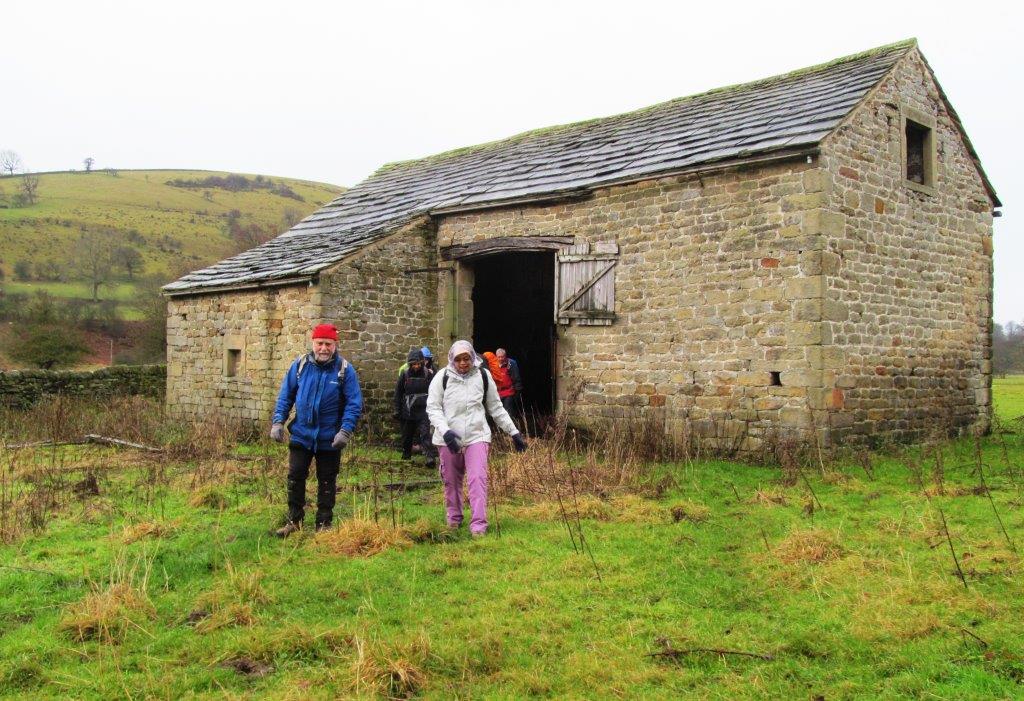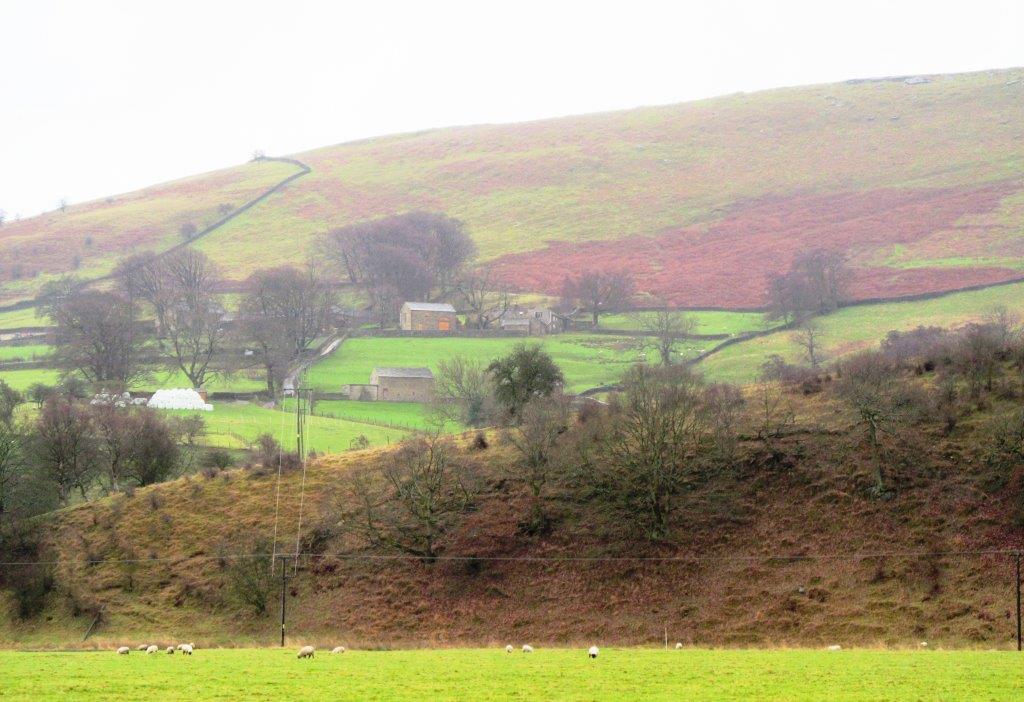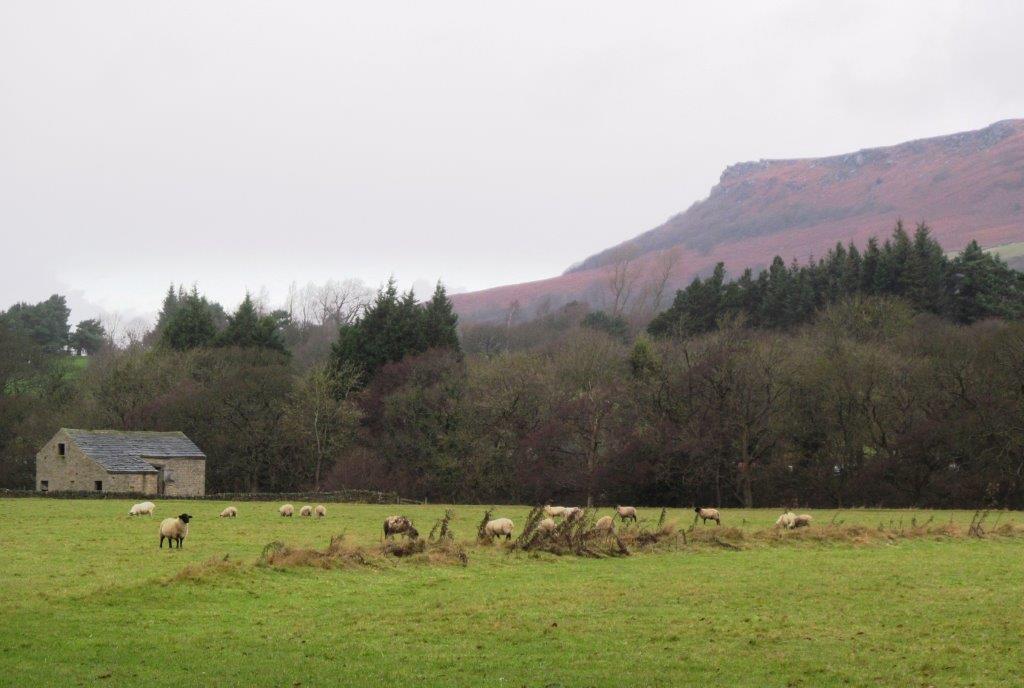 looking back at the barn - Bamford Edge top right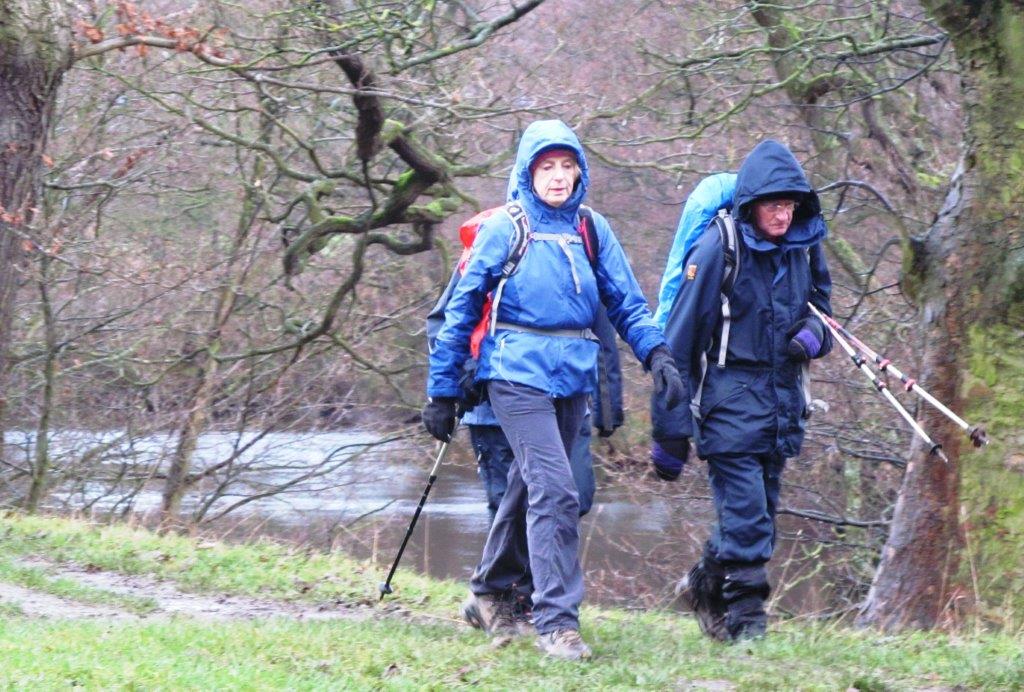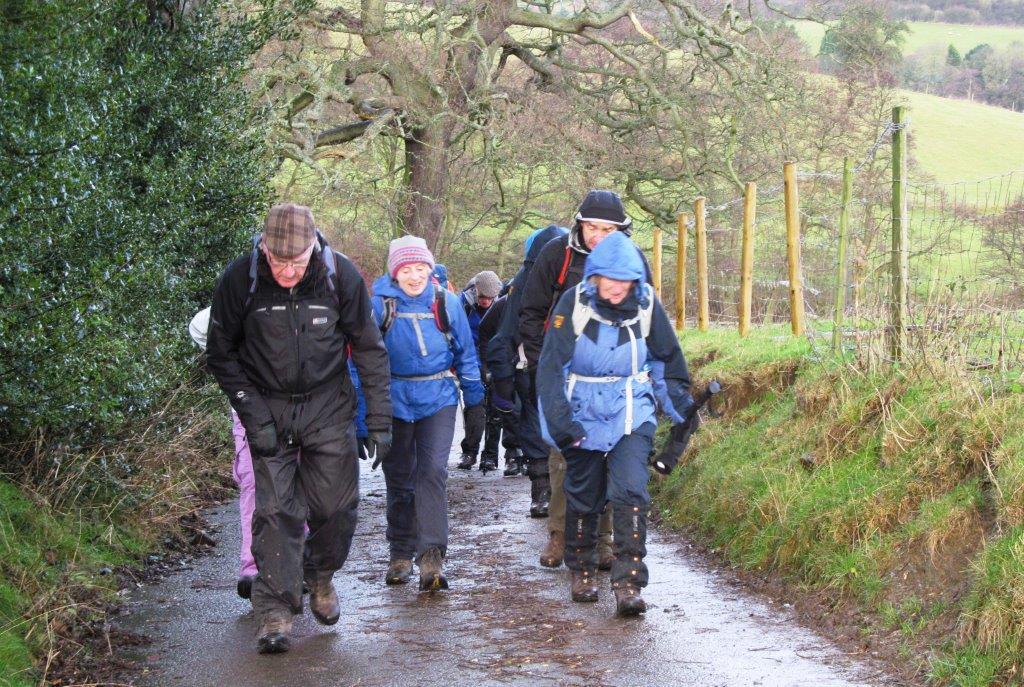 up towards Offerton Halll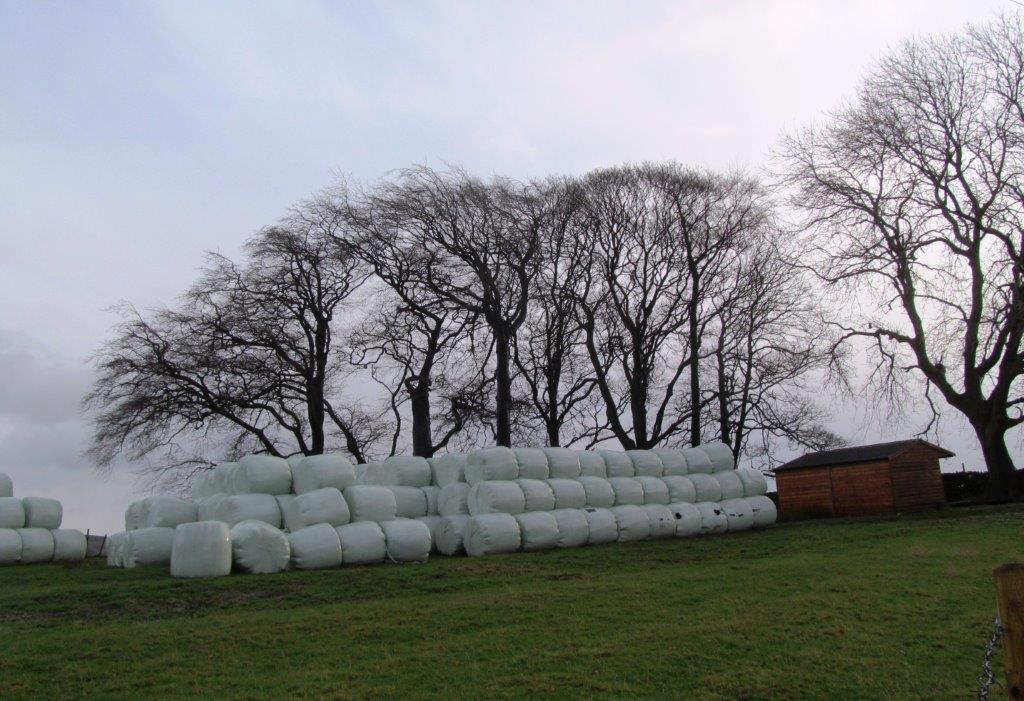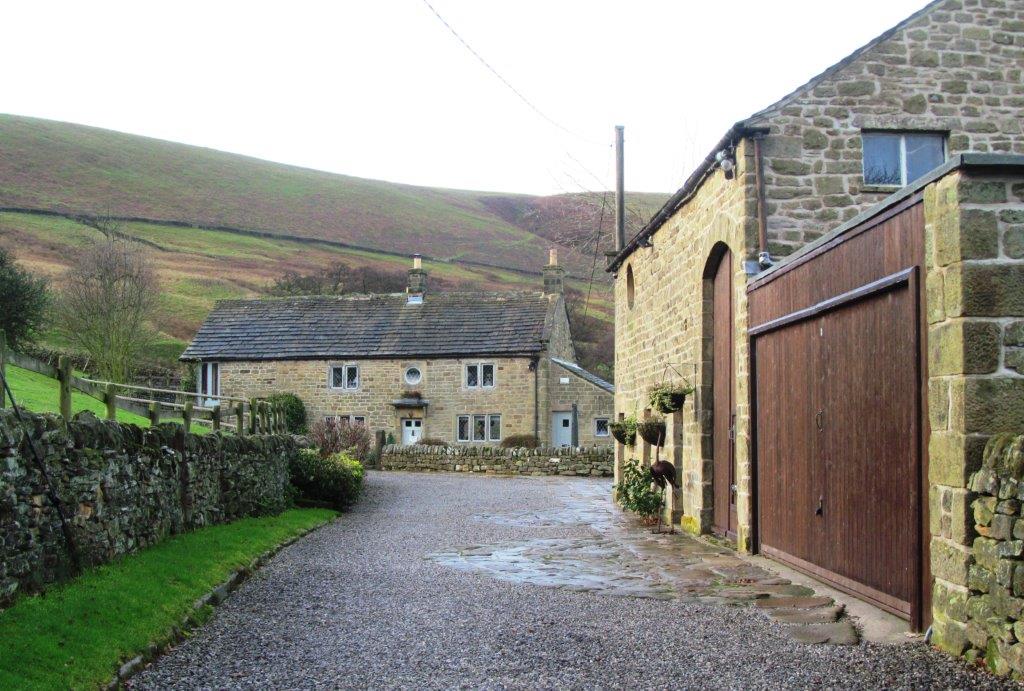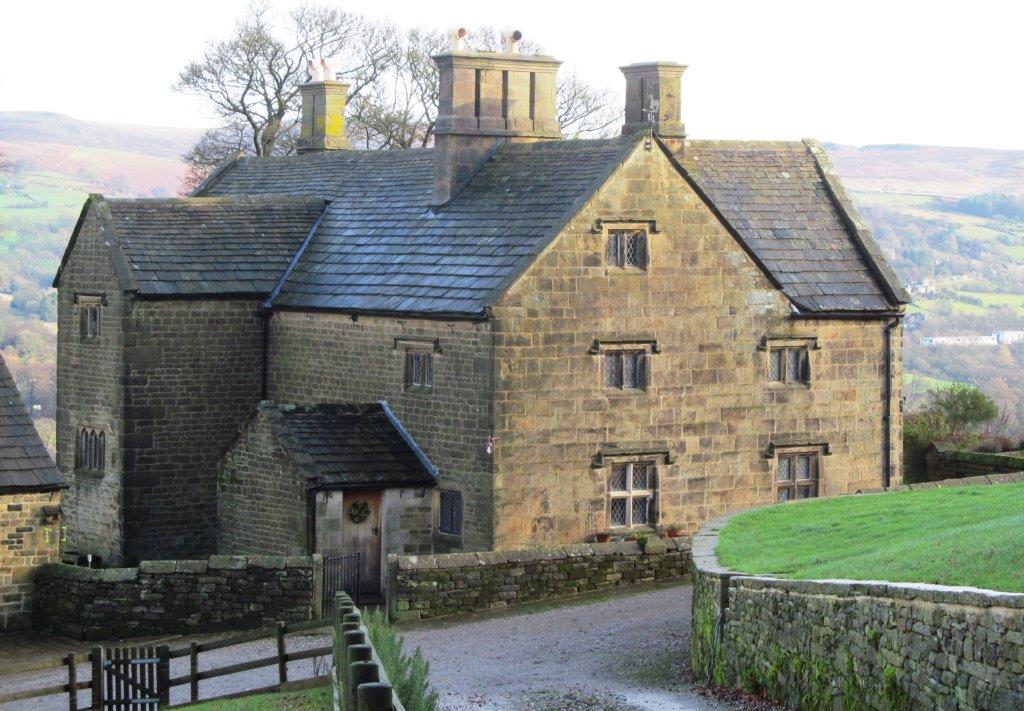 Offerton Hall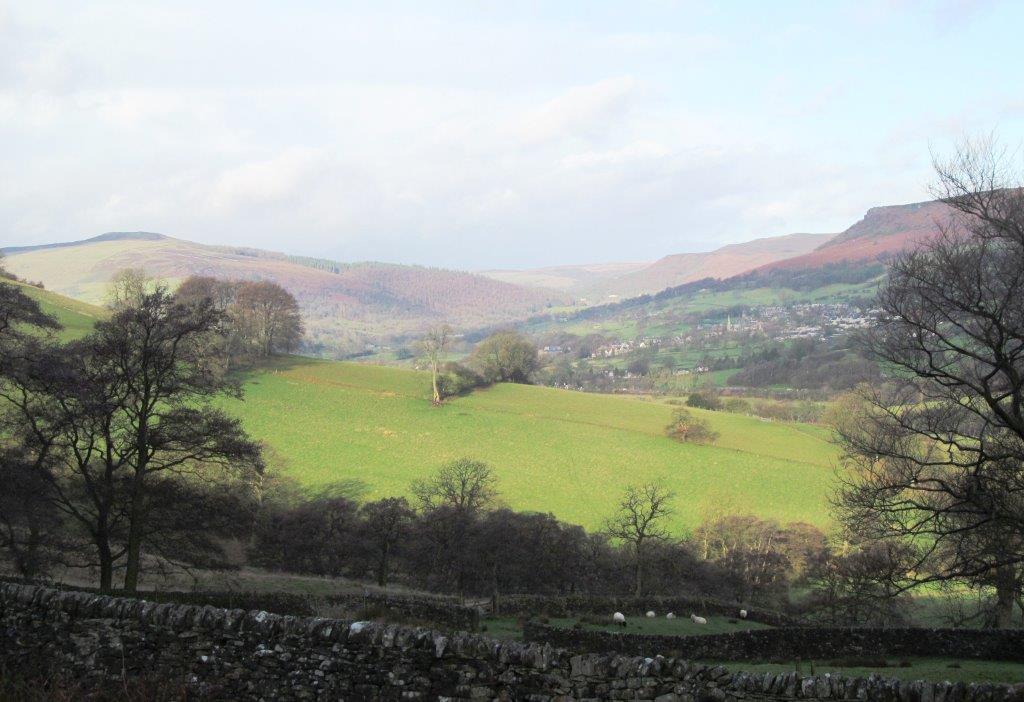 looking back - Win Hill Pike top left & Bamford Edge top right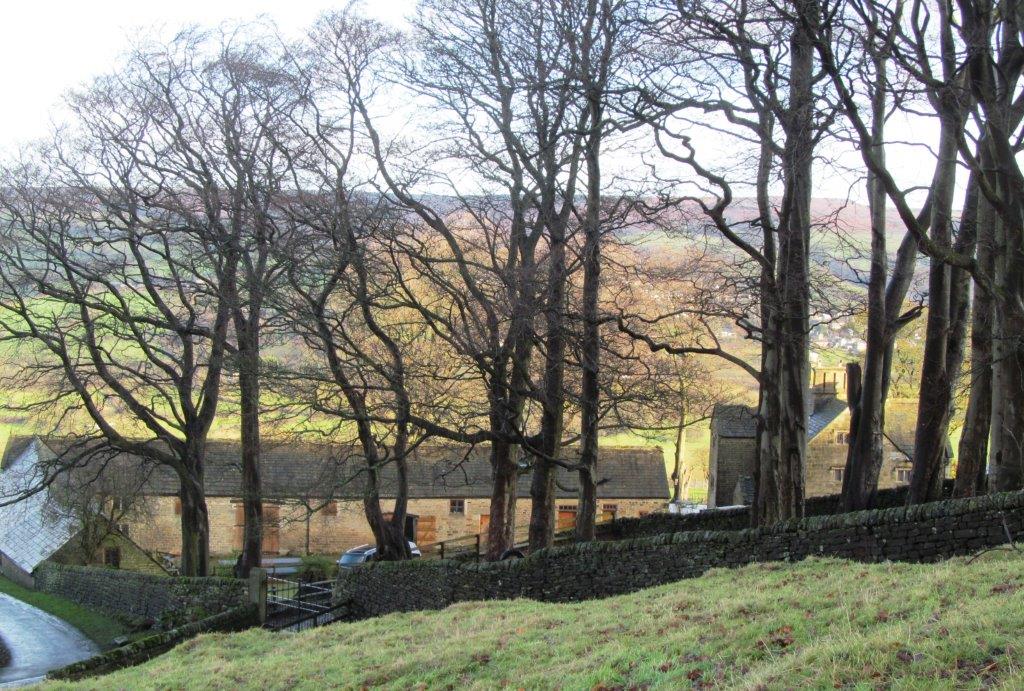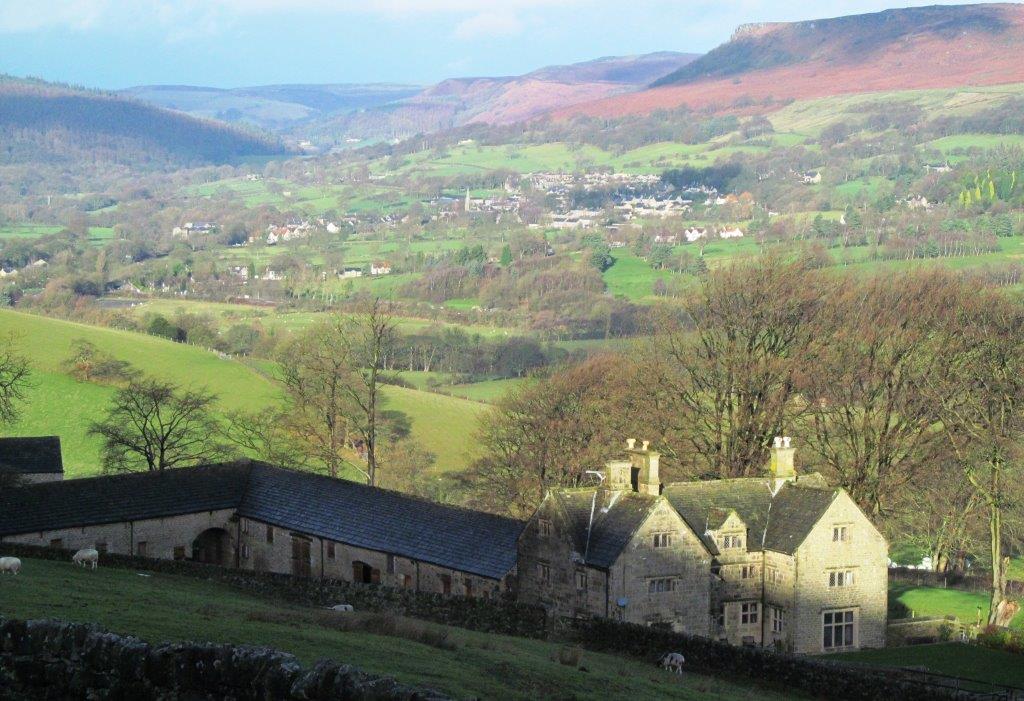 looking back at Offerton Hall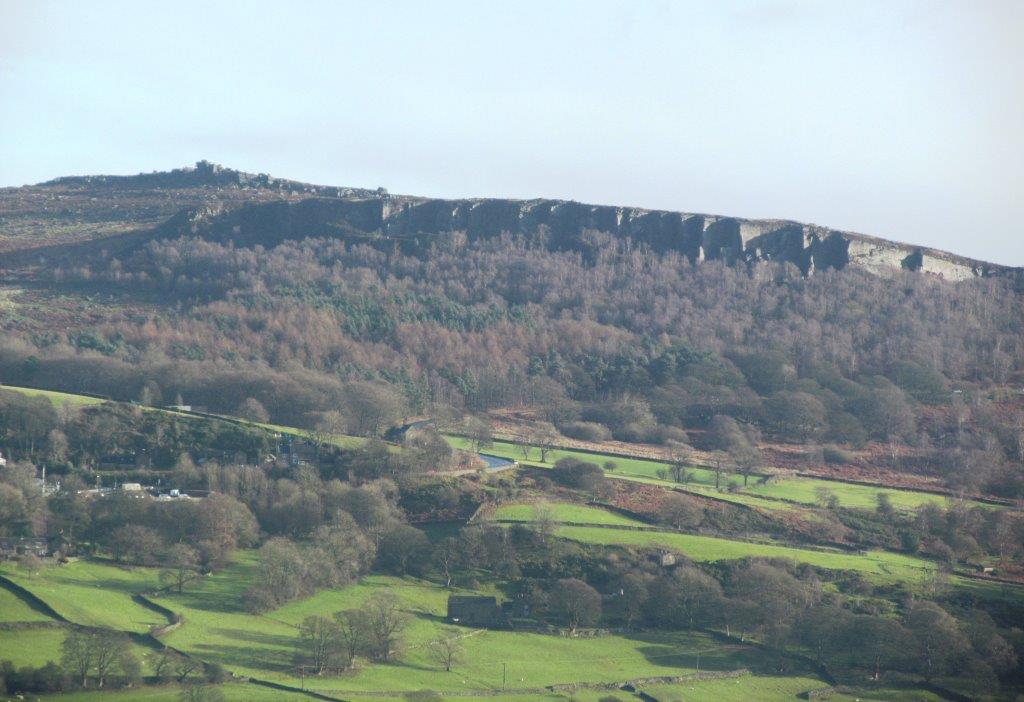 Millstone Edge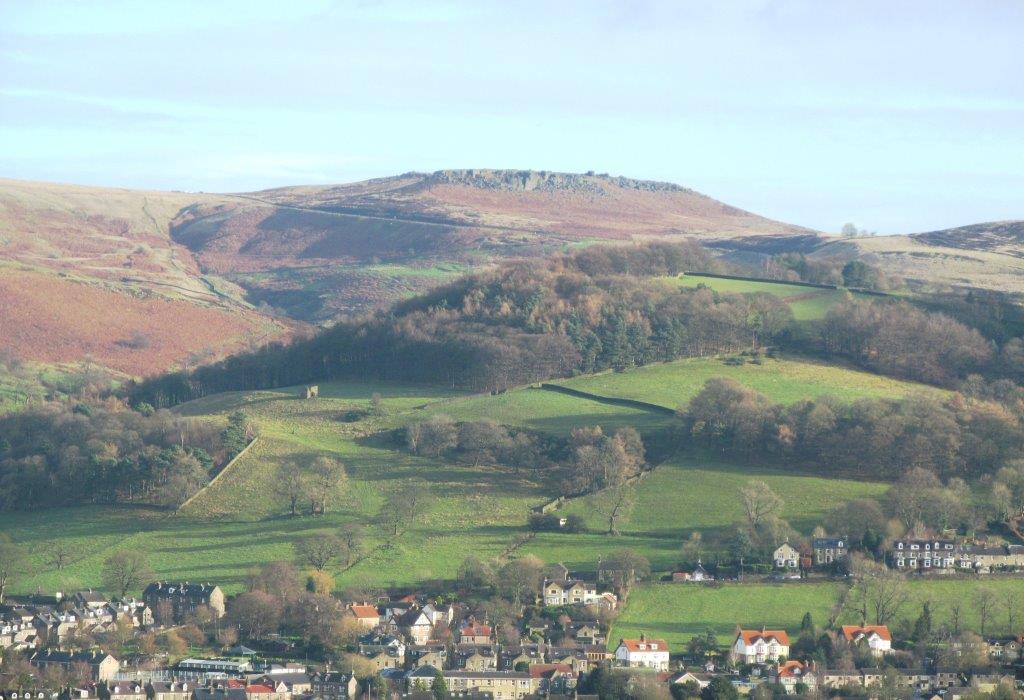 Higger Tor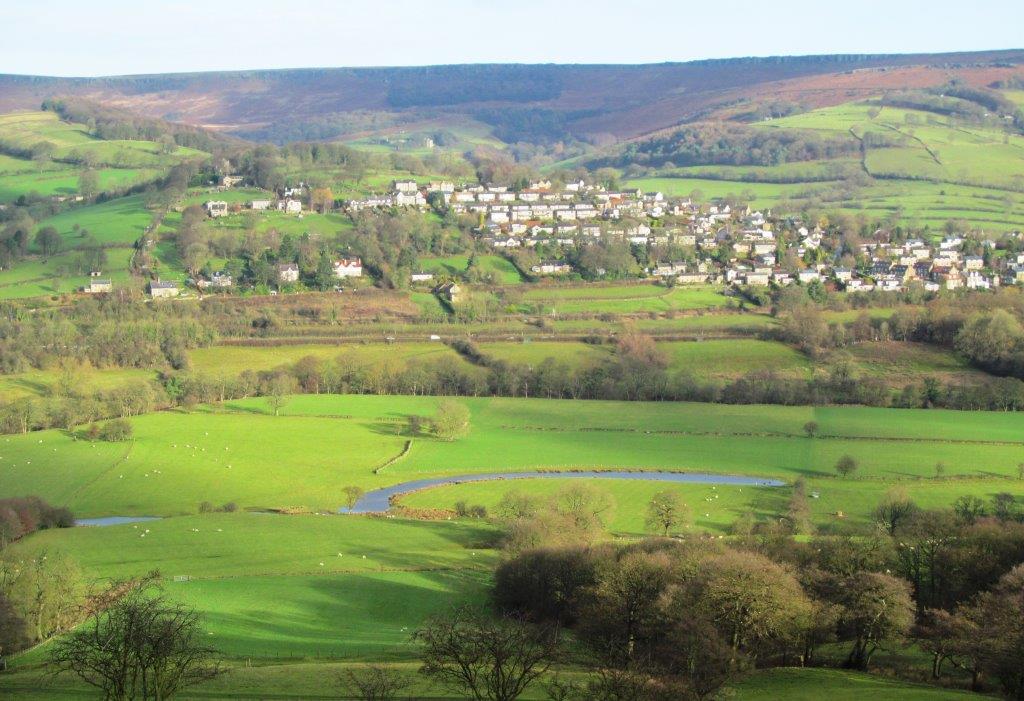 Hathrsage with Stannage Edge behind - 'meanders' in front not connected to present course of River Derwent behind trees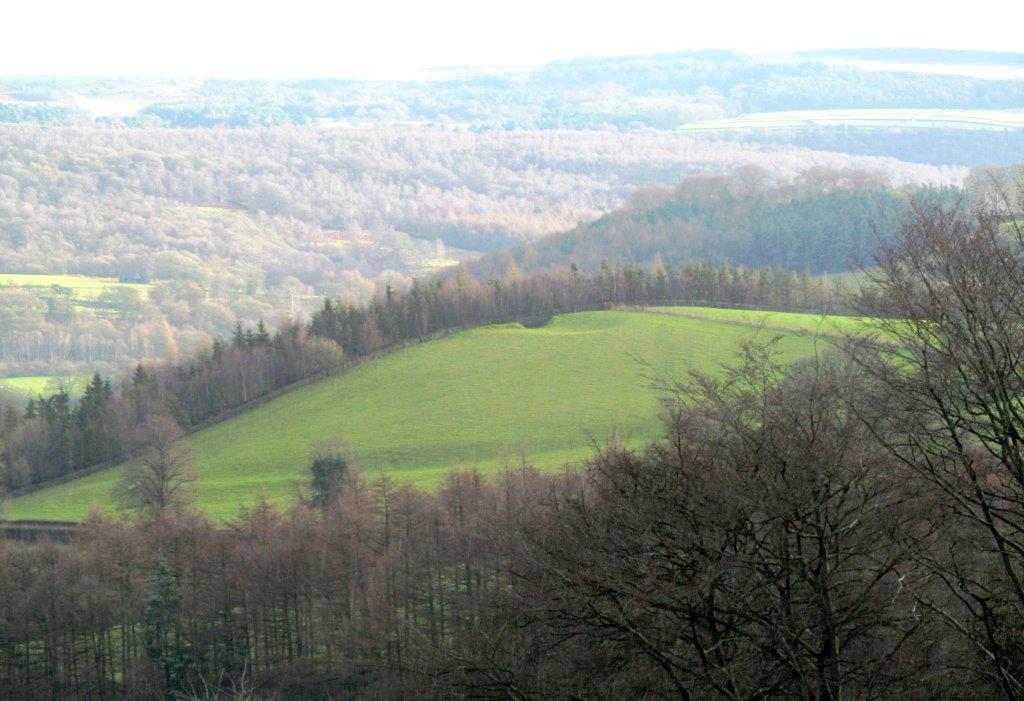 mound with scooped out dish cut away on one side - natural feature or man made?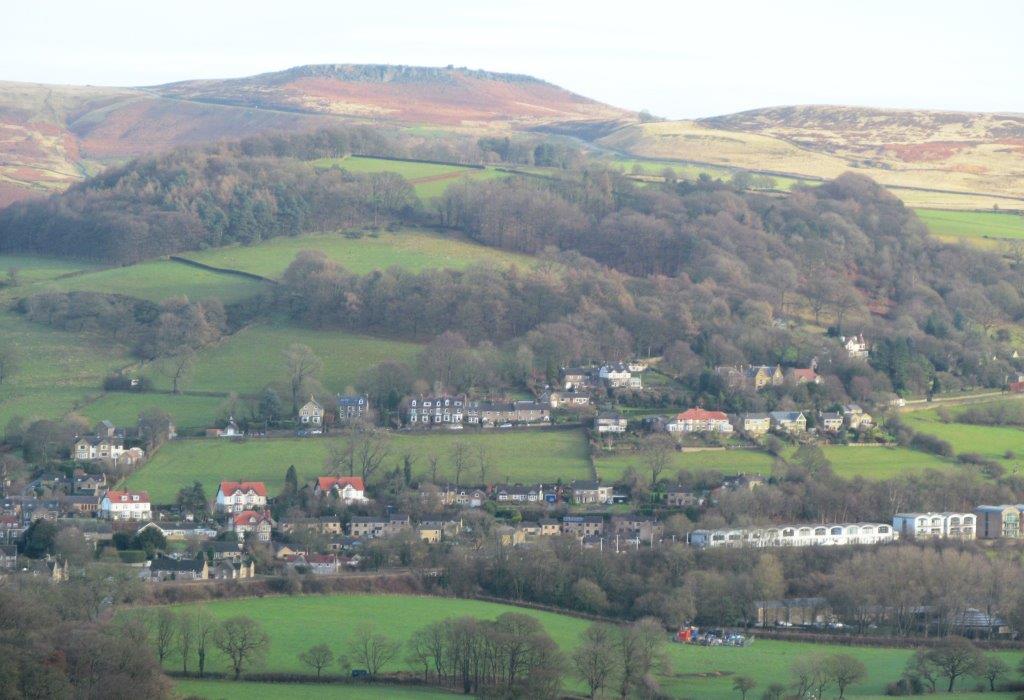 Higger Tor behind - modern barrel roofed buildings in front-right near Railway Station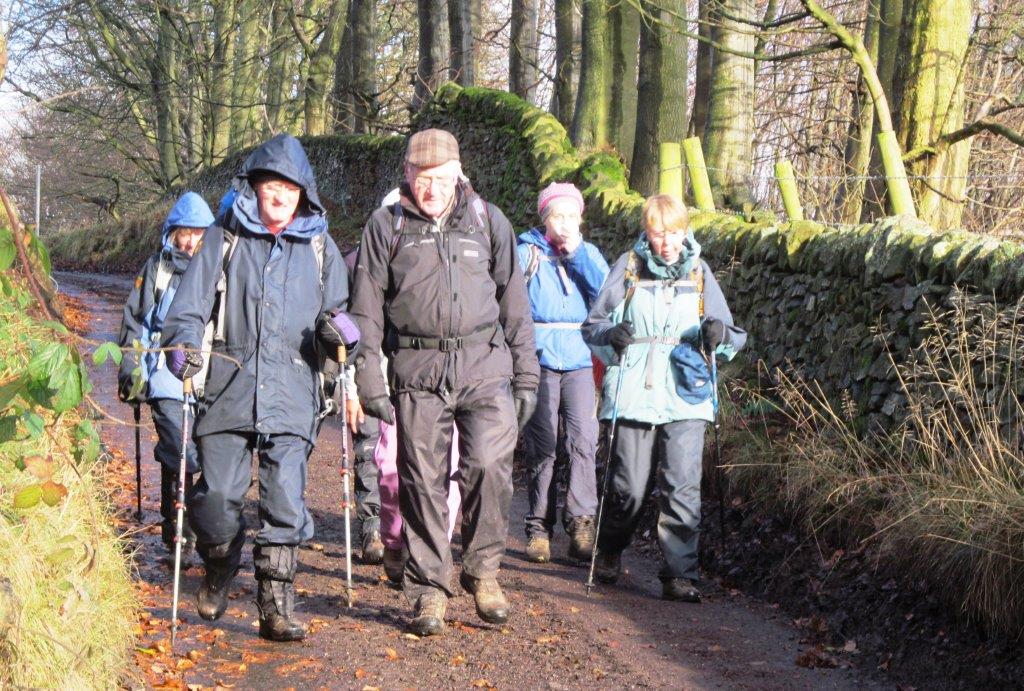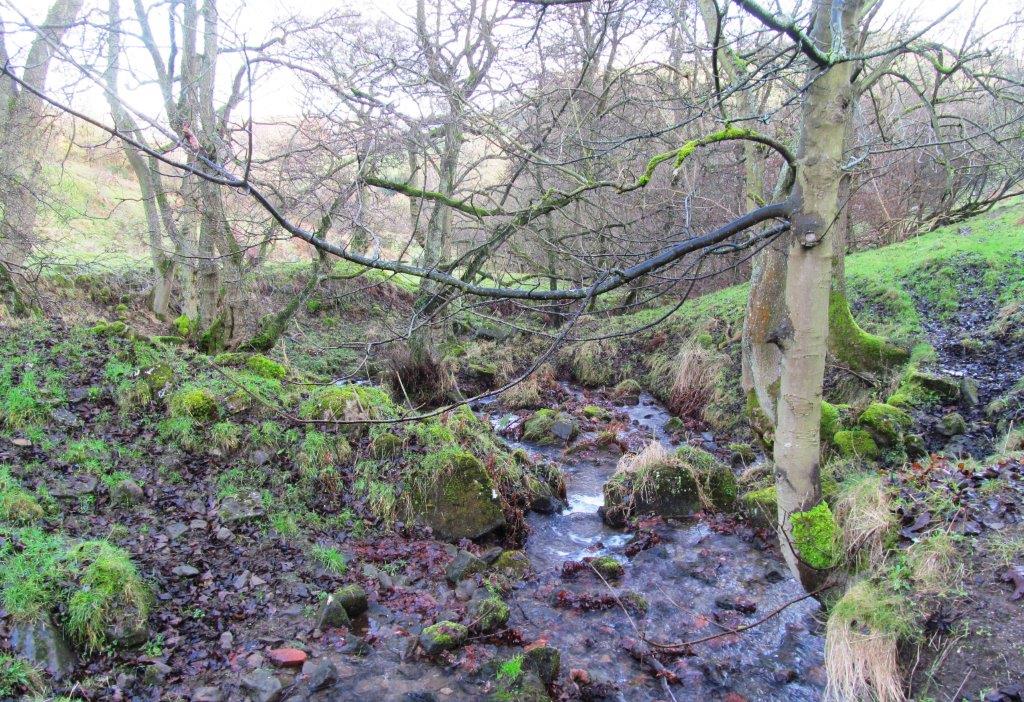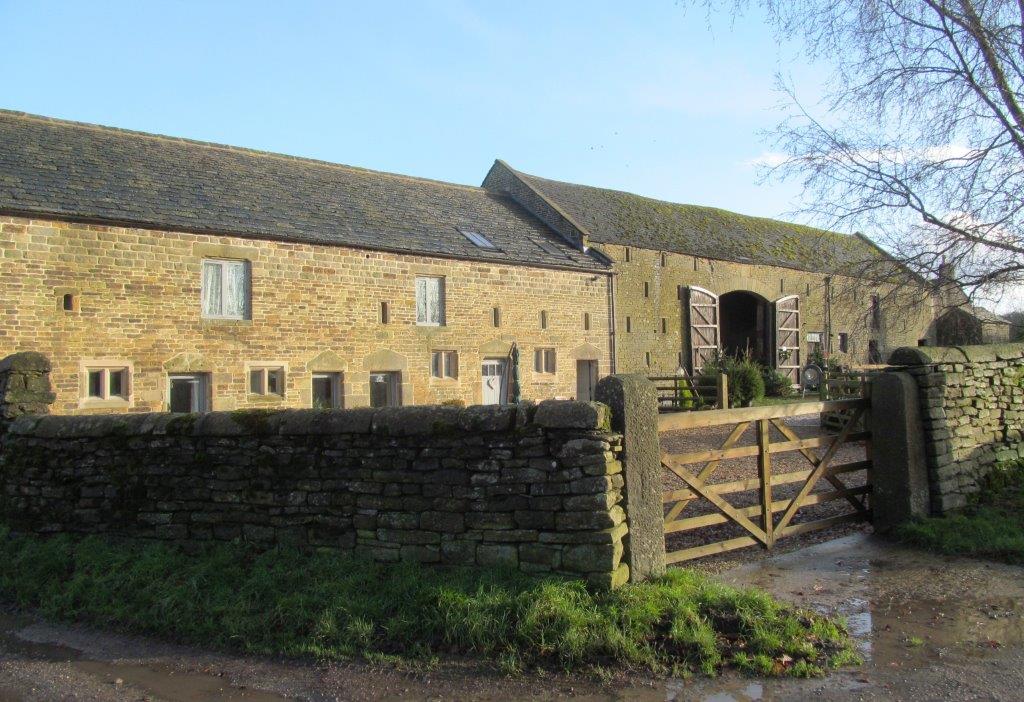 Barn adjacent to Highlow Hall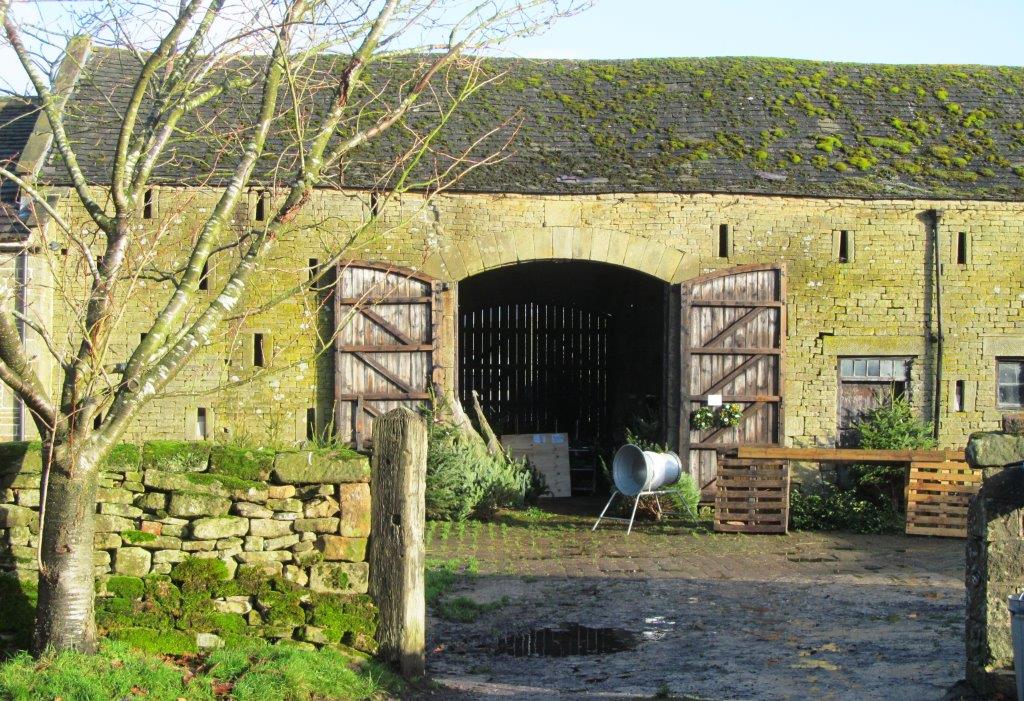 Christmas trees on sale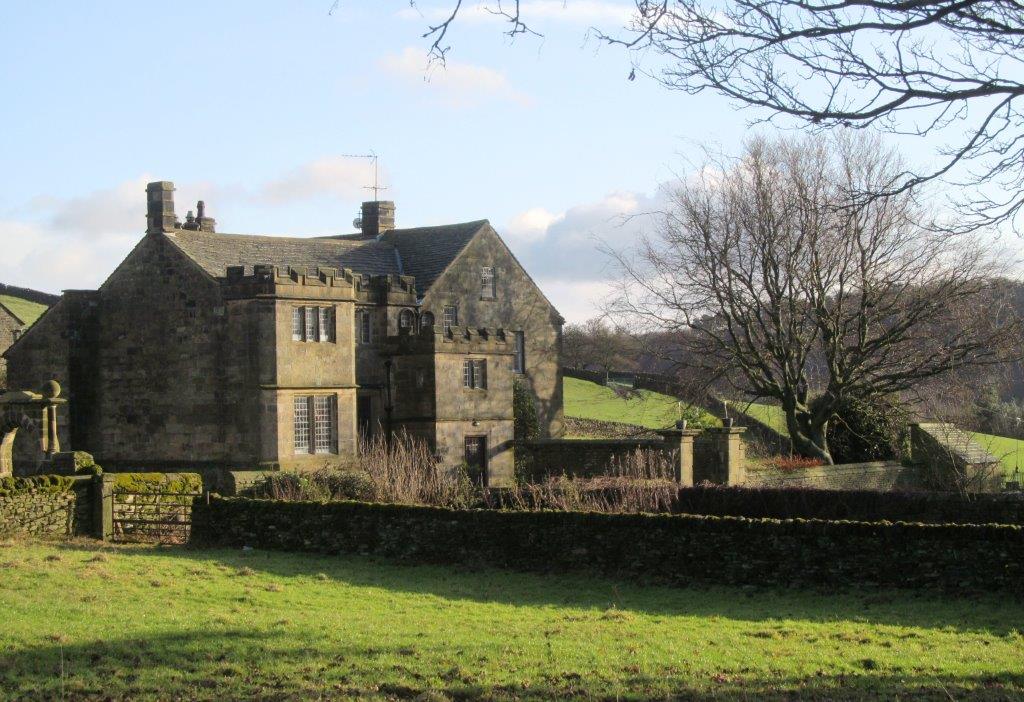 Highlow Hall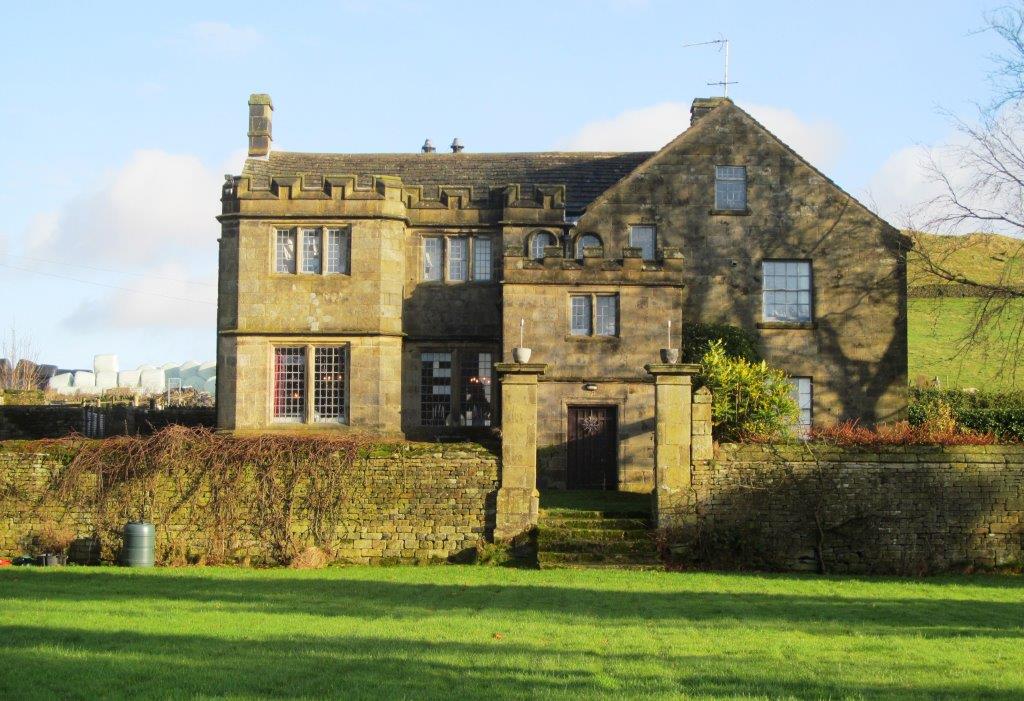 as above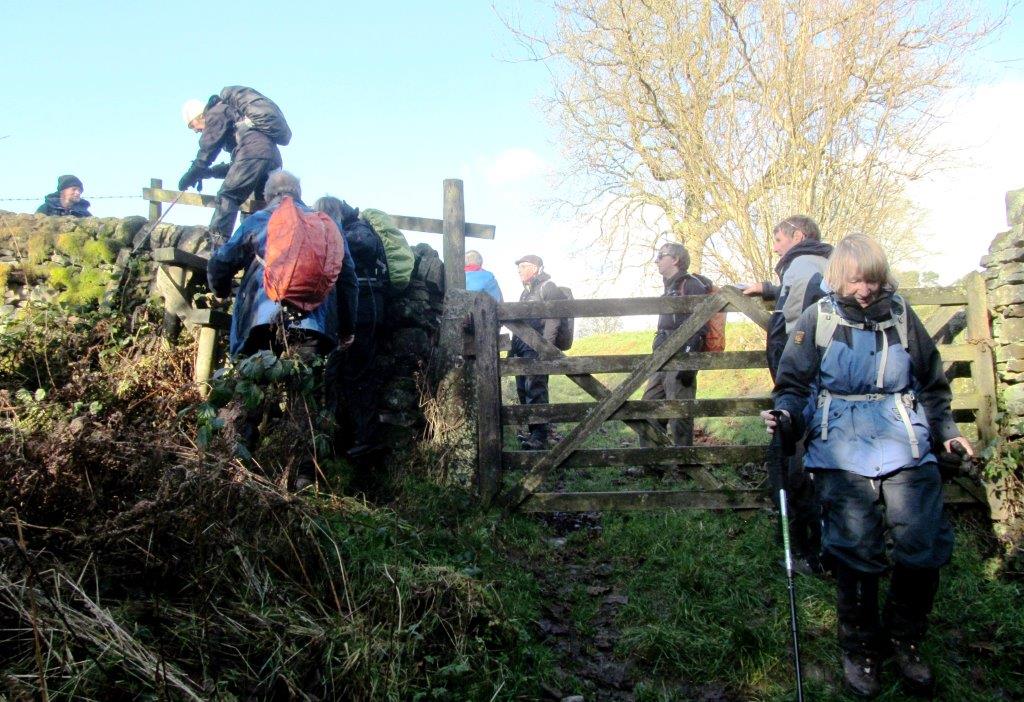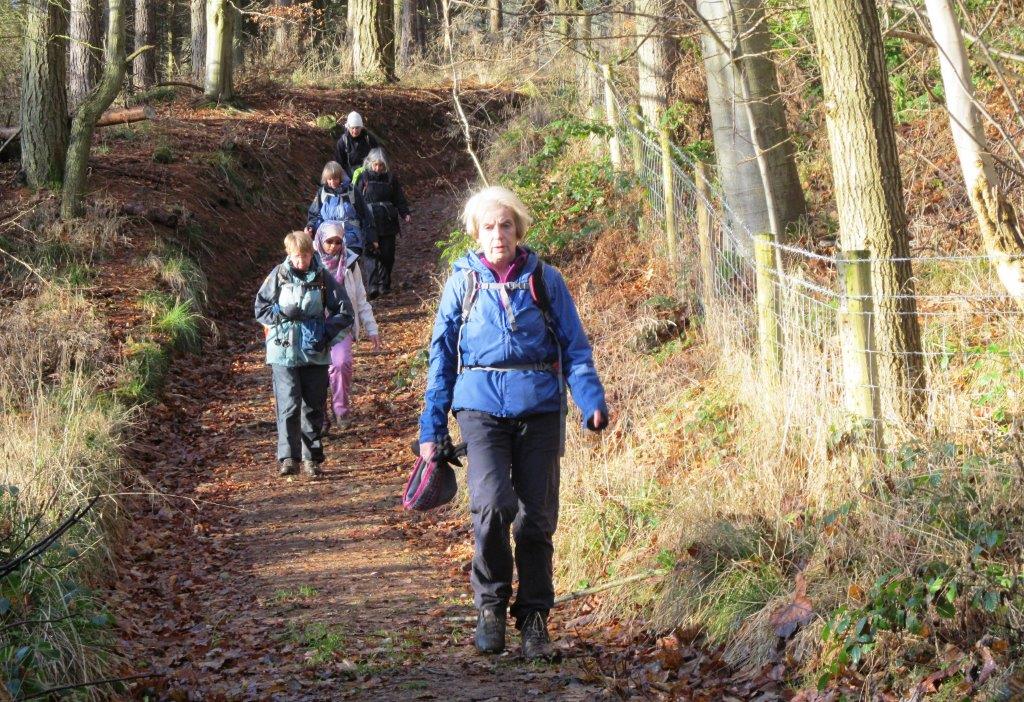 towards High Low Brook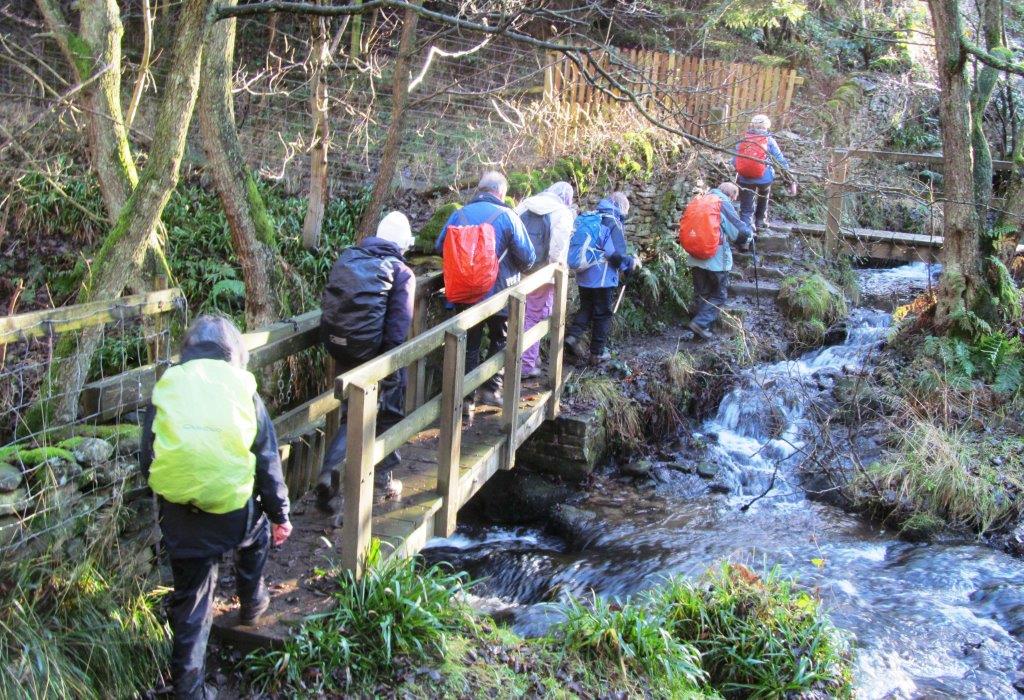 crossing Highlow Brook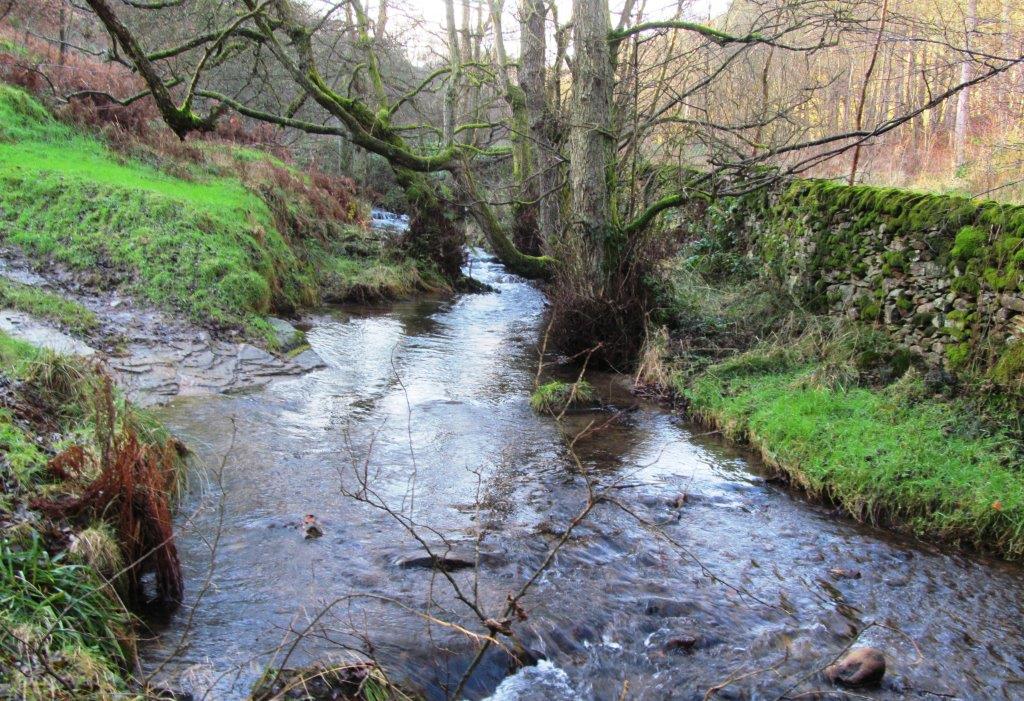 ford across Highlow brook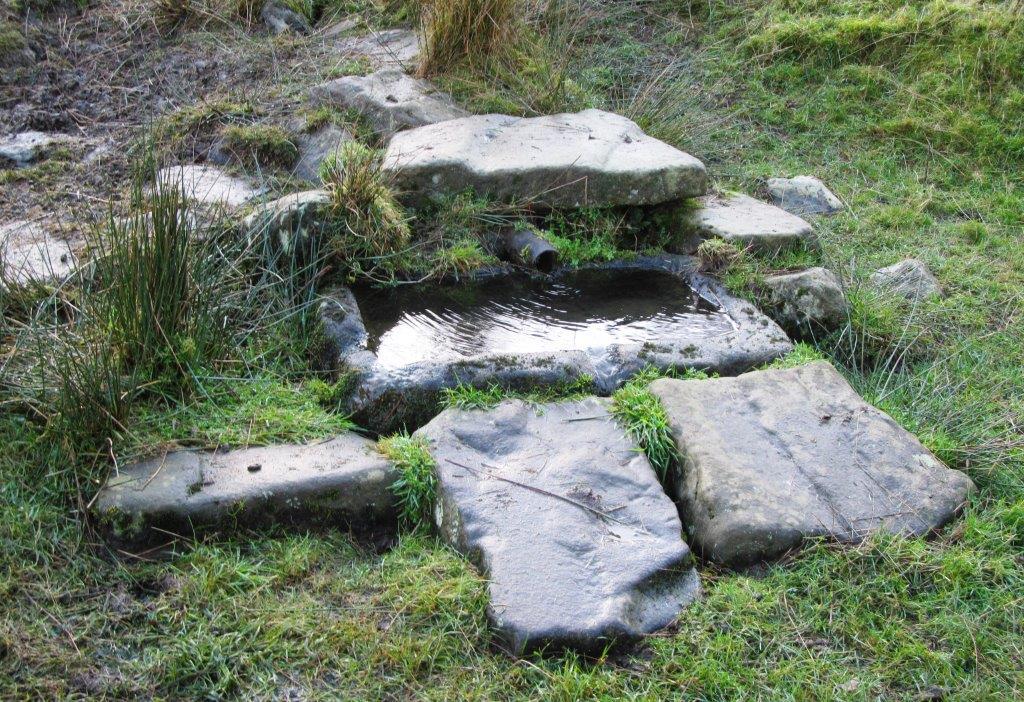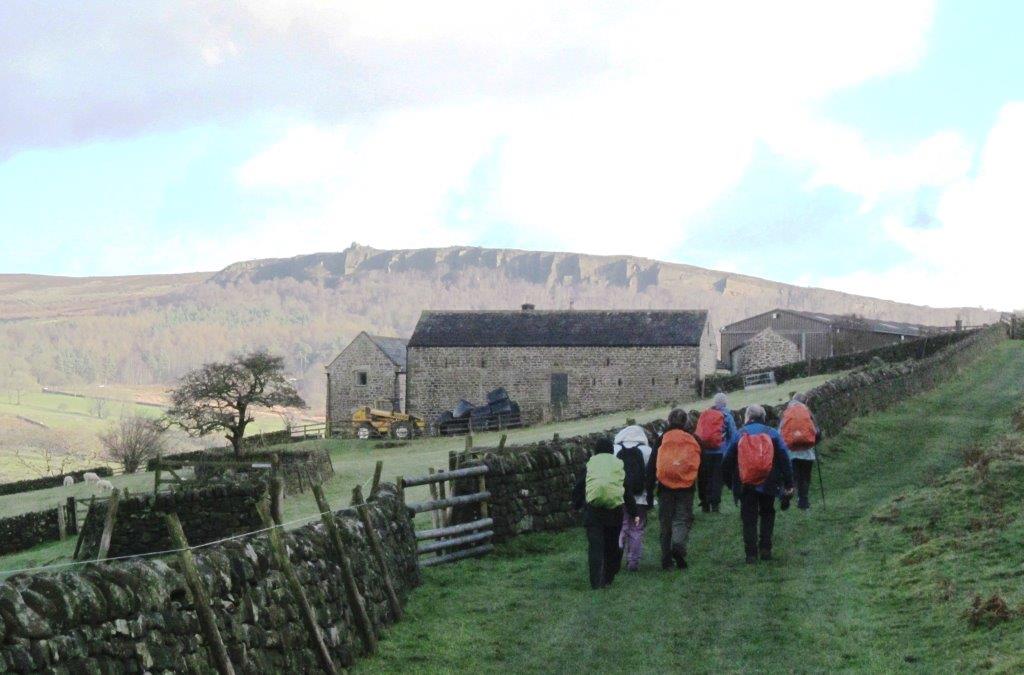 Millstone Edge Behind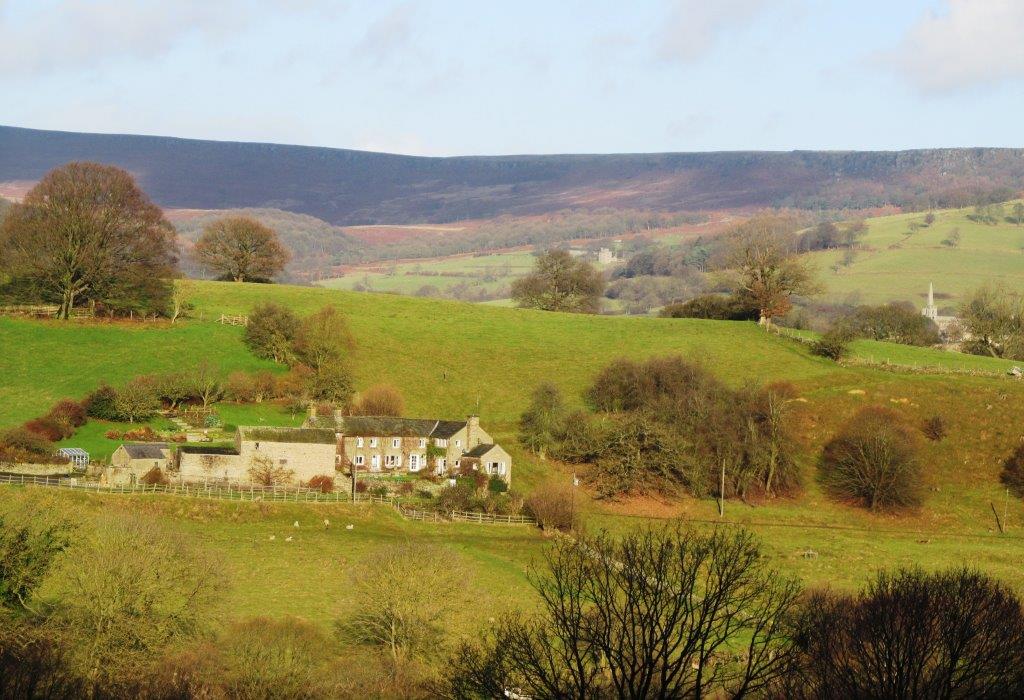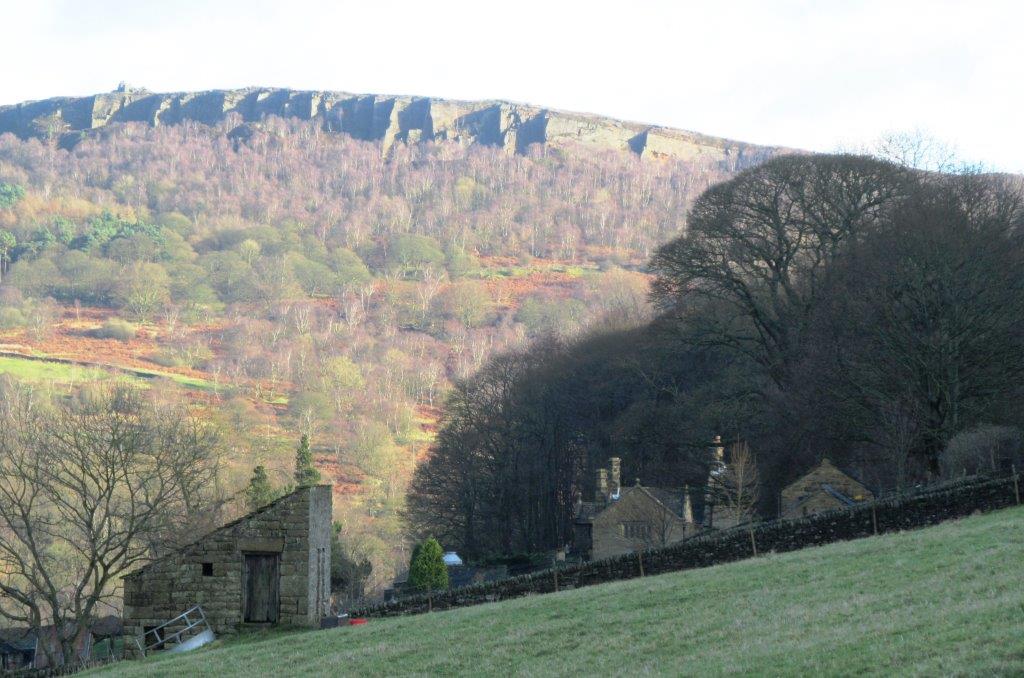 glimpse of Hazelford Hall to right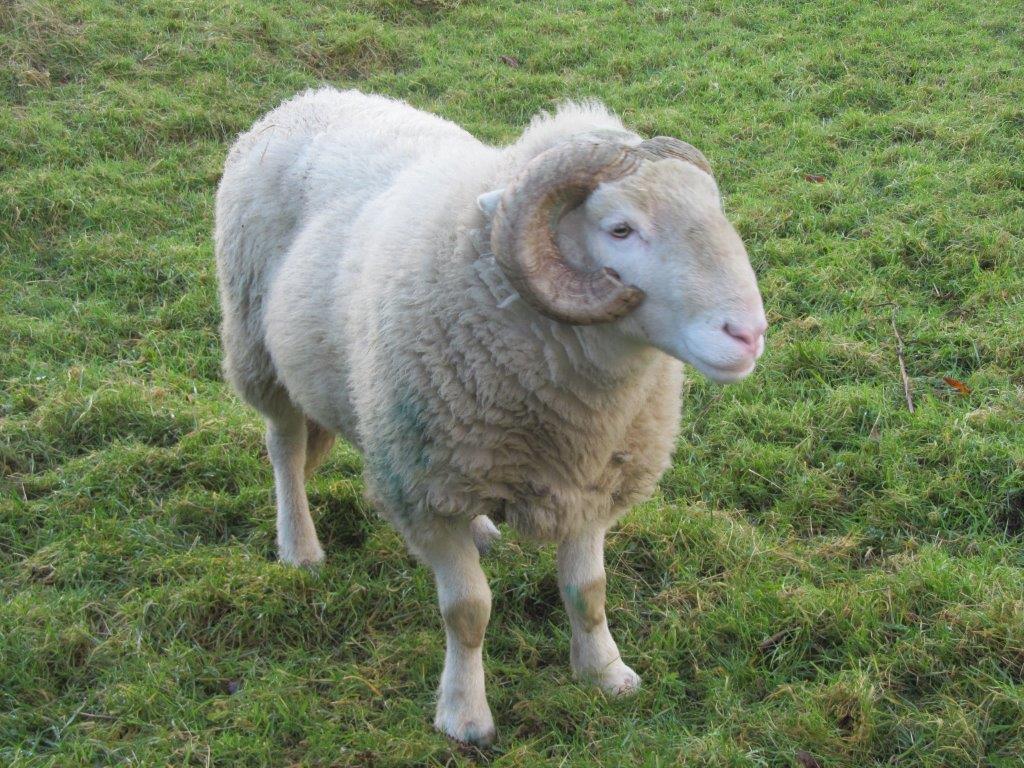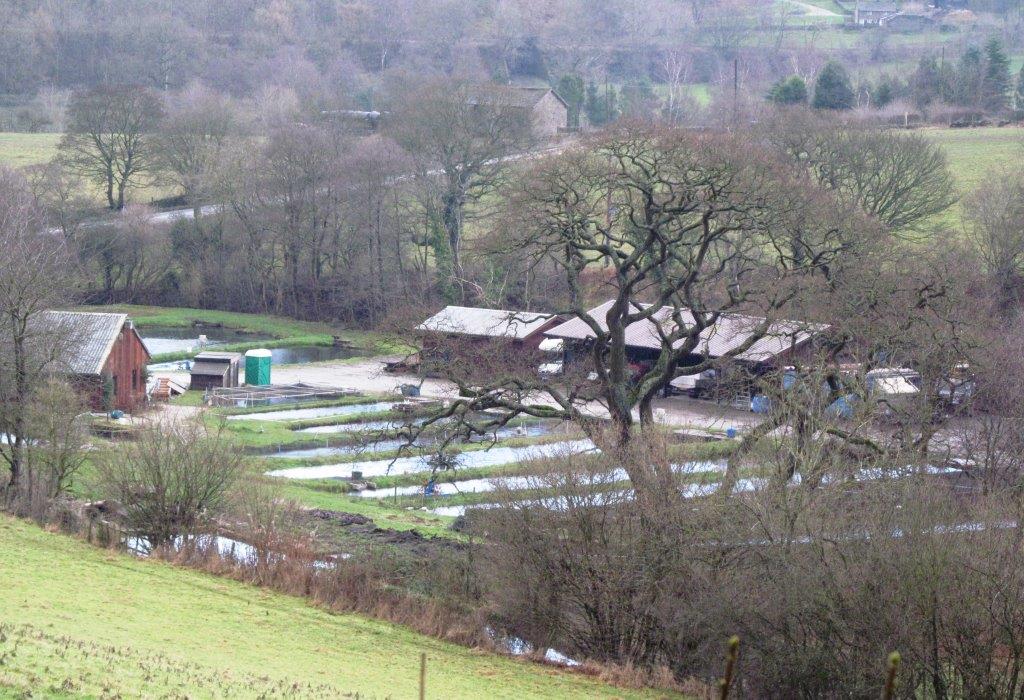 Fish Farm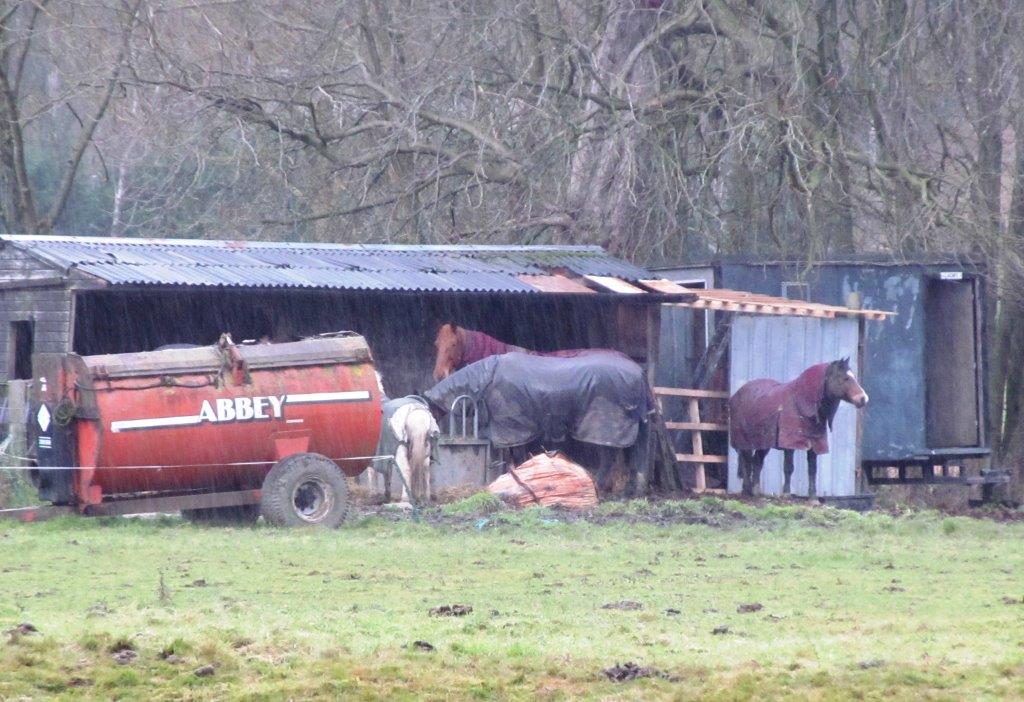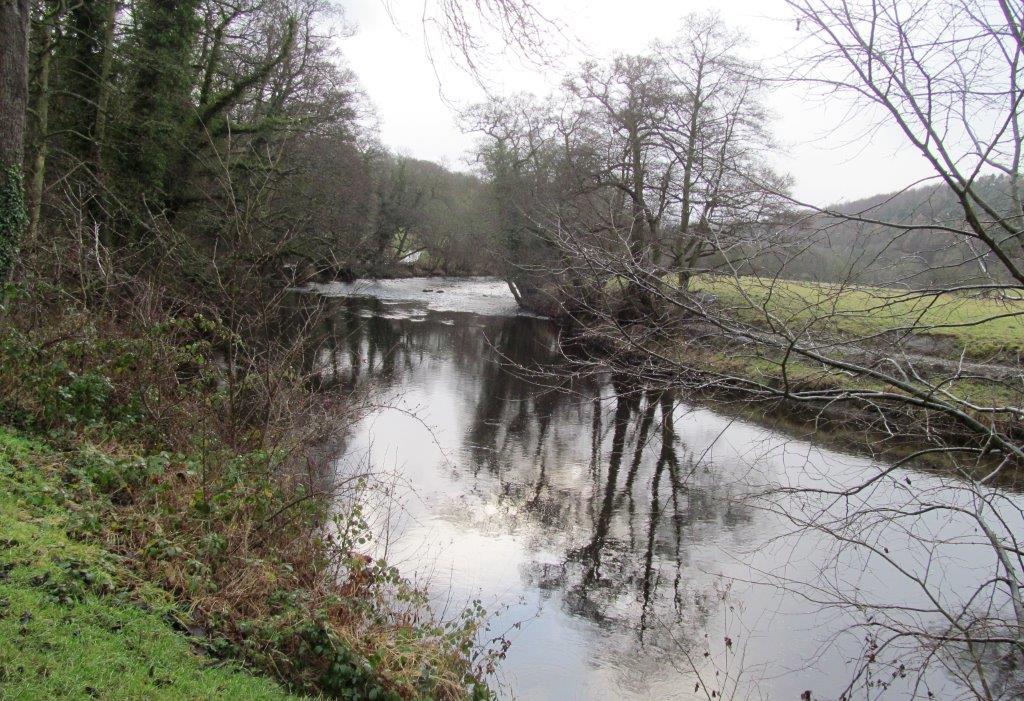 River Derwent somewhere downstream of Leadmill Bridge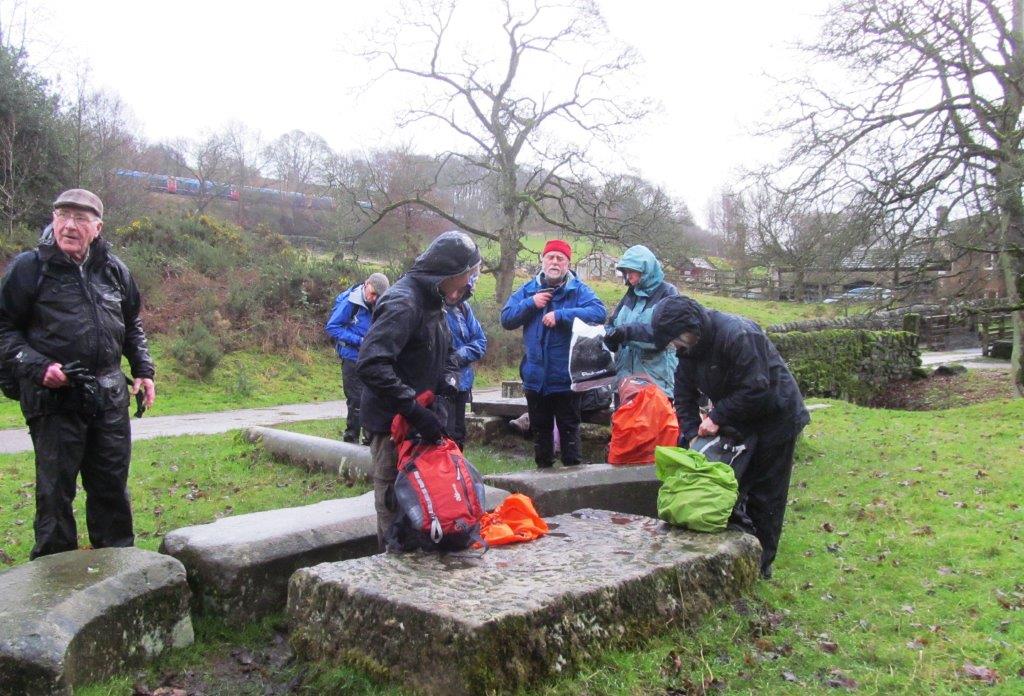 lunch break - trans pennine train just visible behind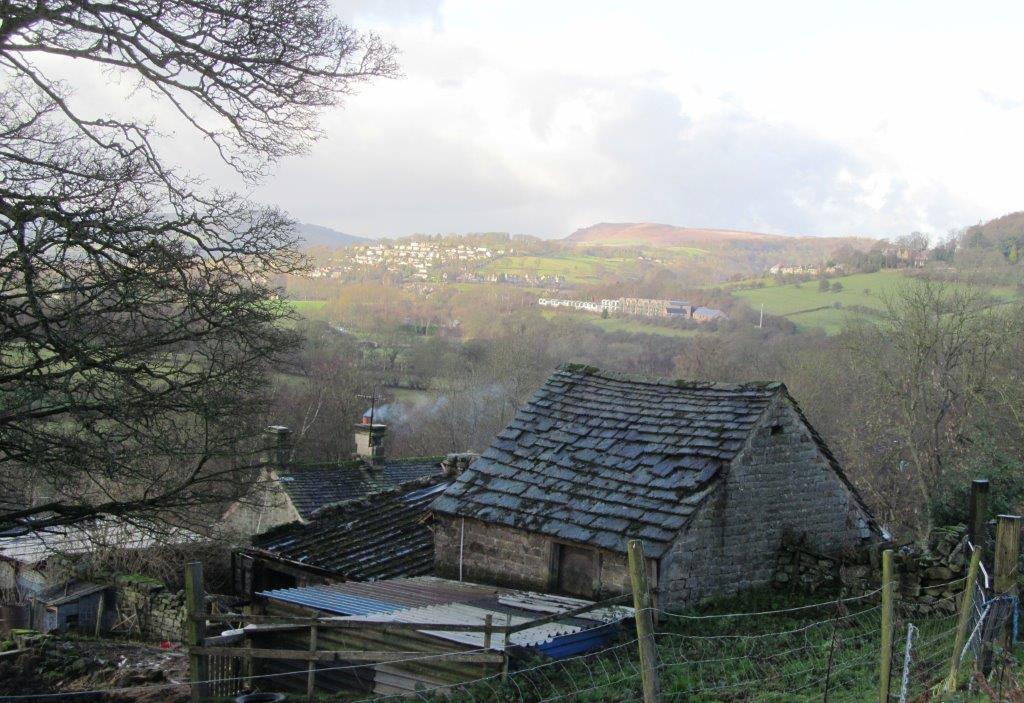 Kettle House?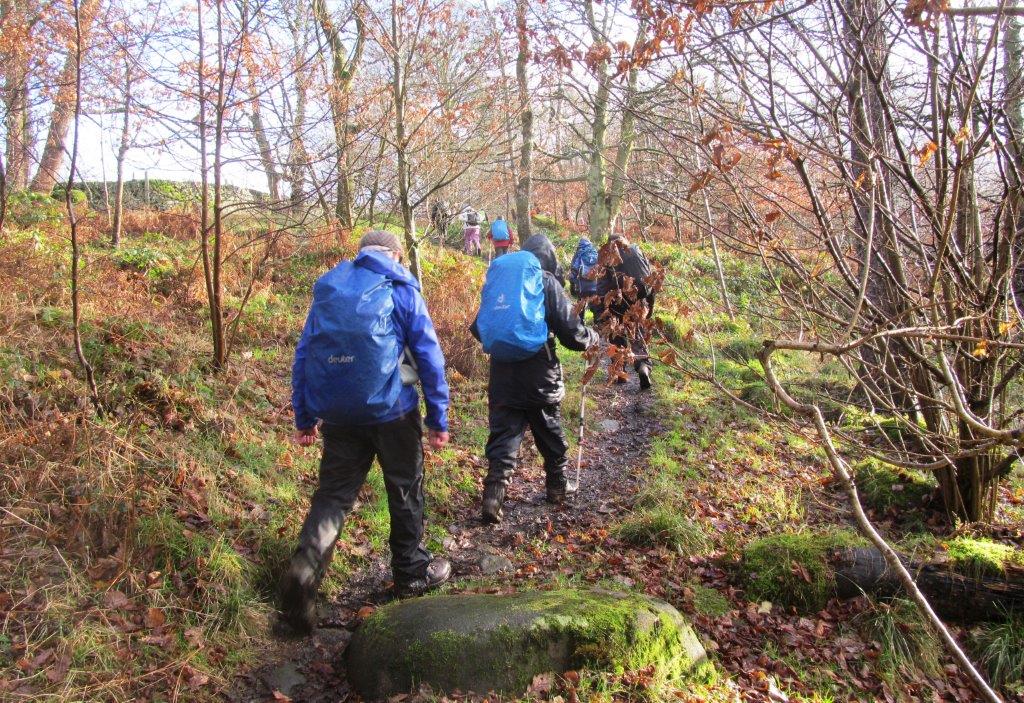 Rough Wood?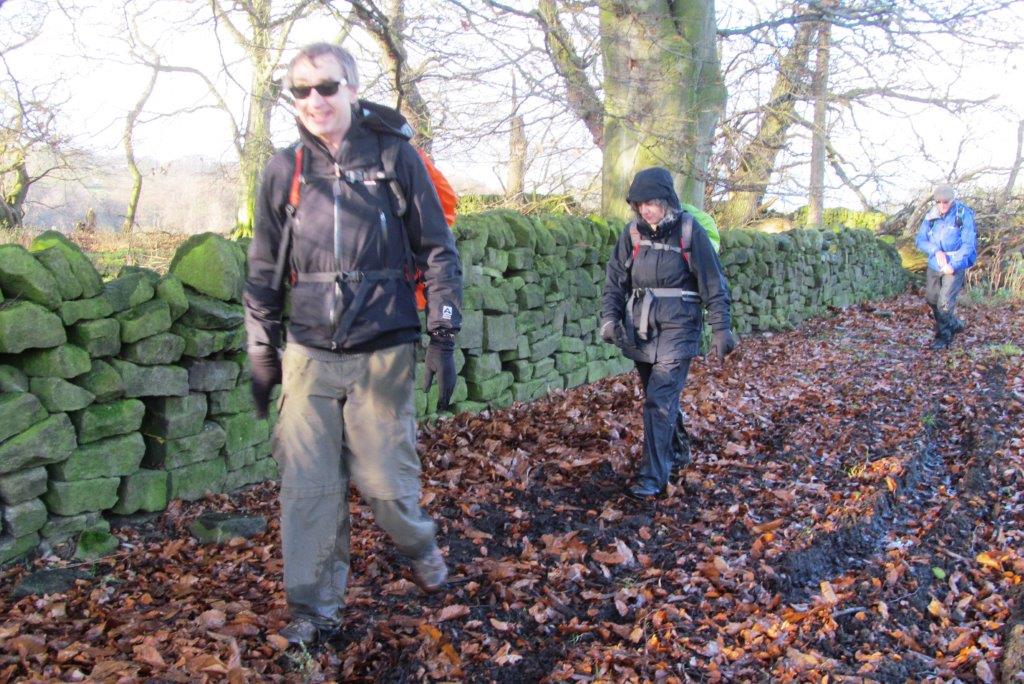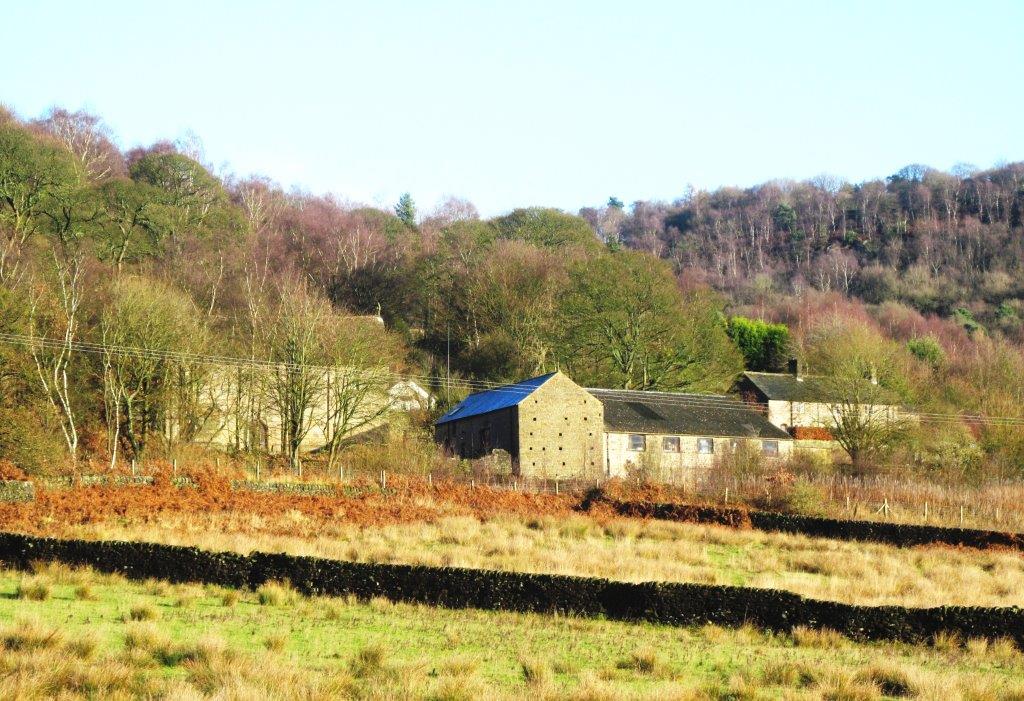 Padley Chapel? to left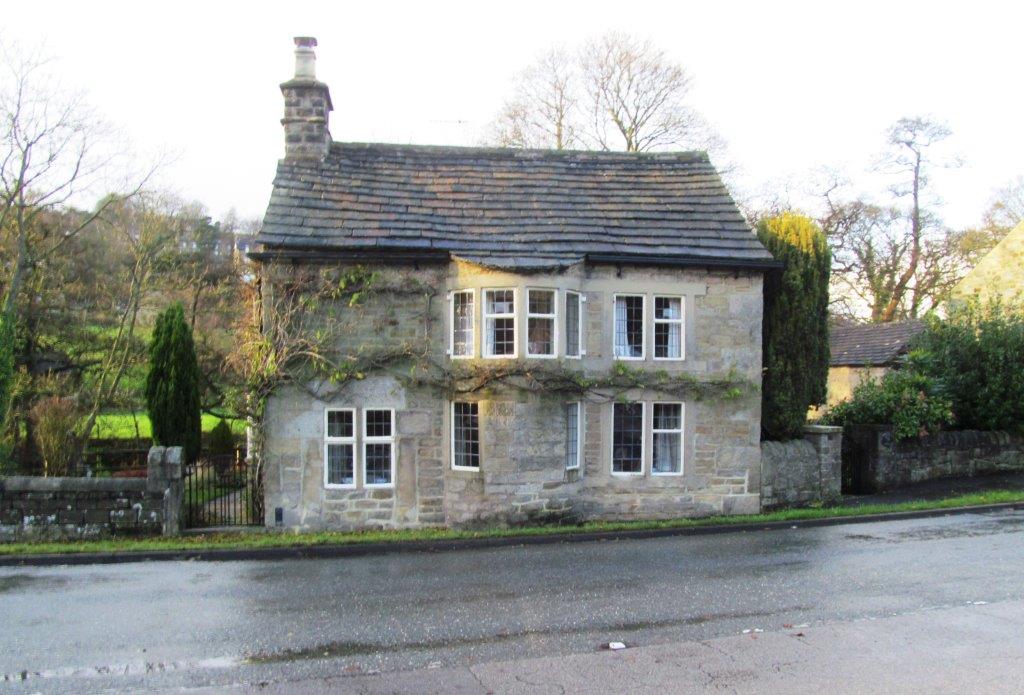 'Toll House' near Derwent River & Church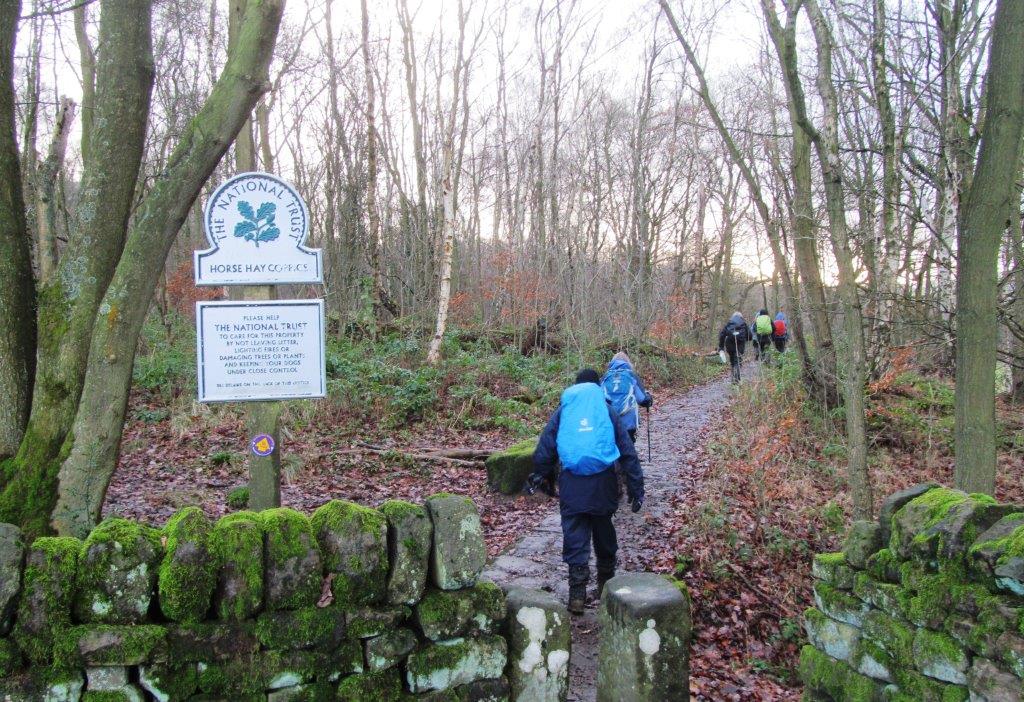 National Trust area - Horse Hay Coppice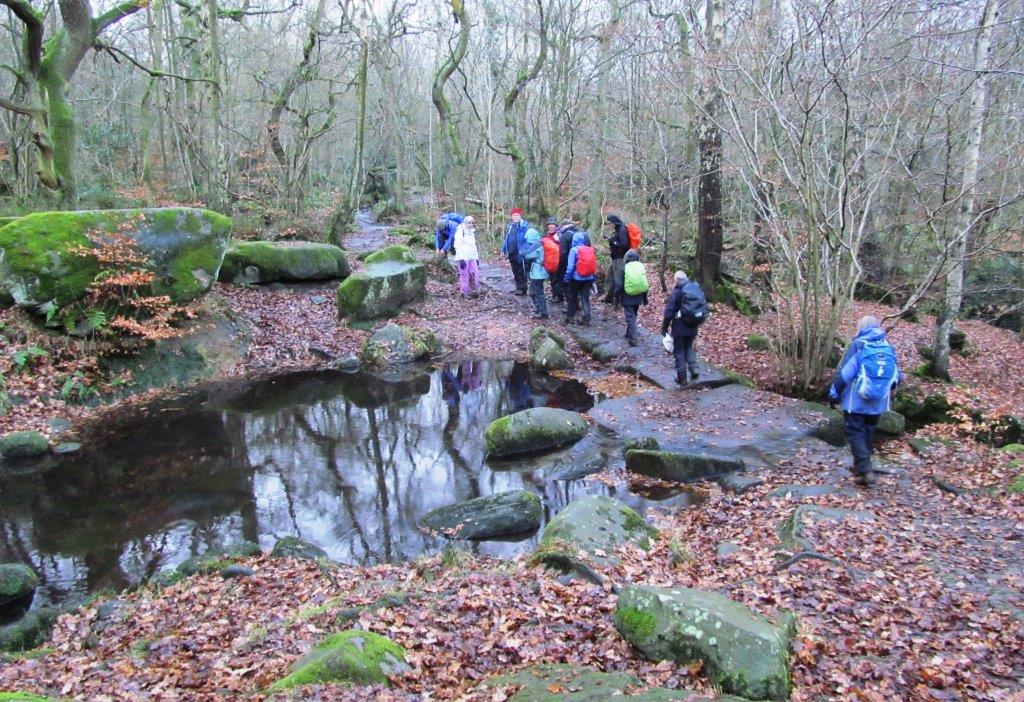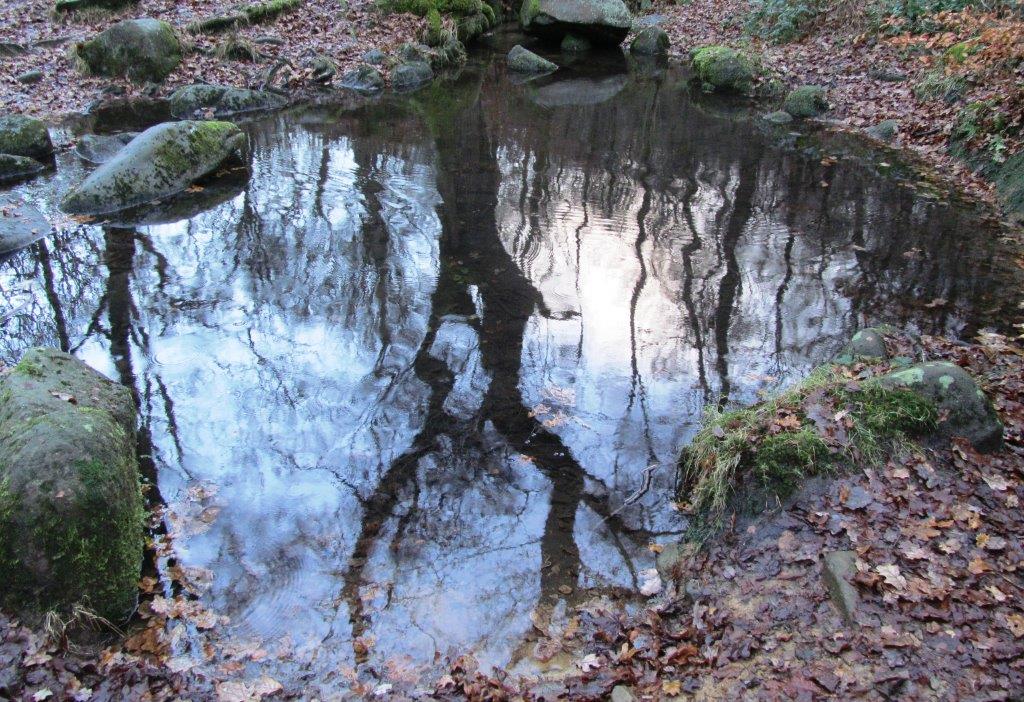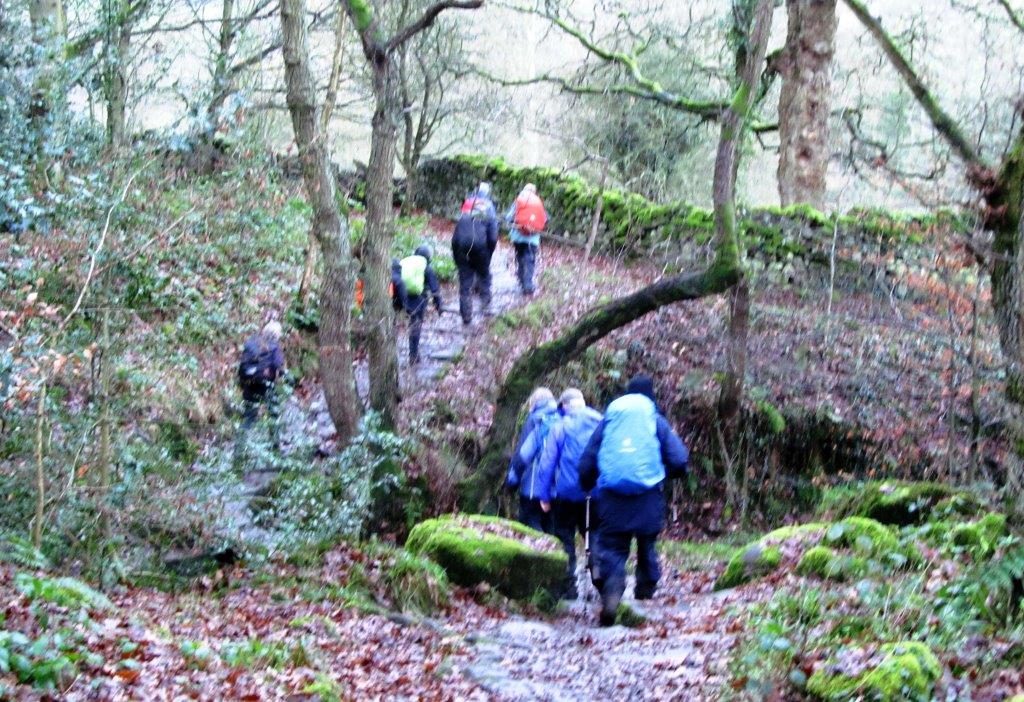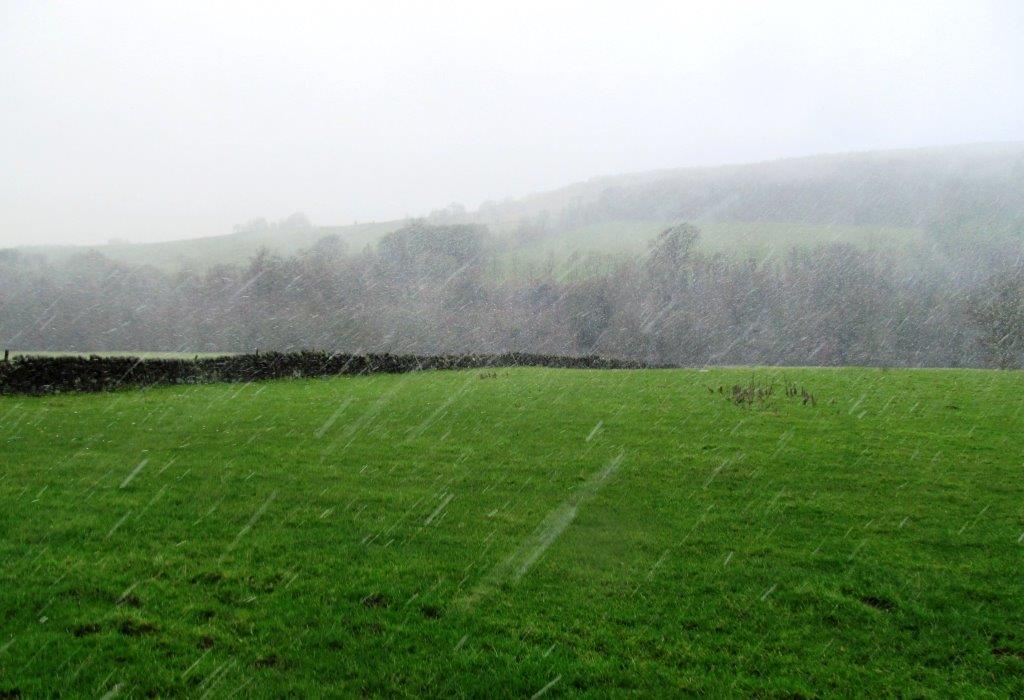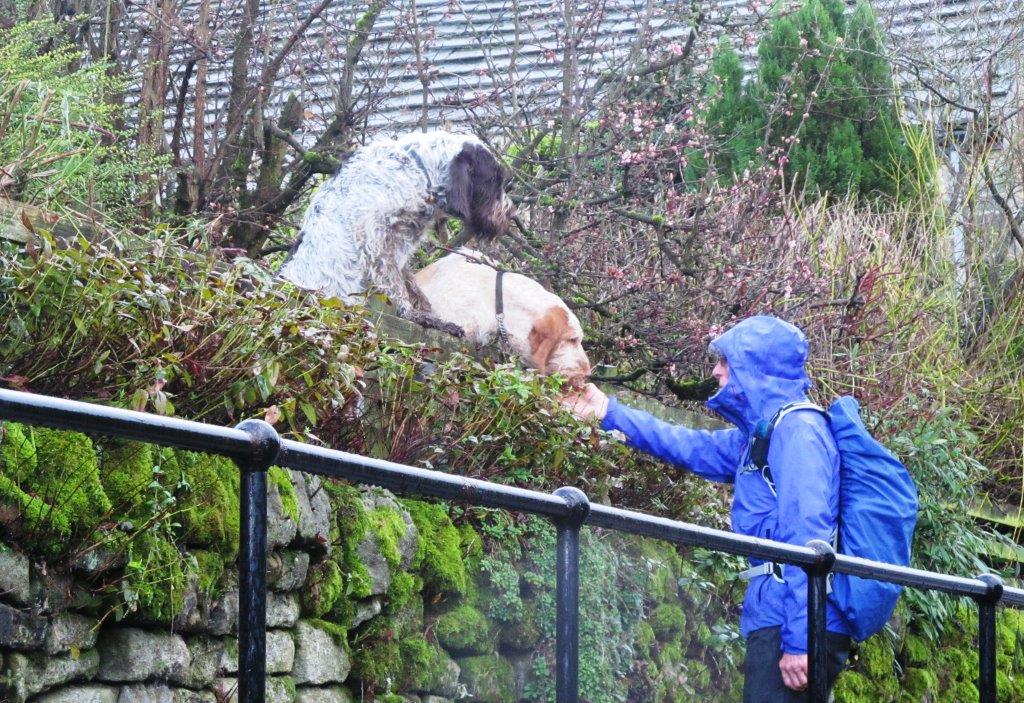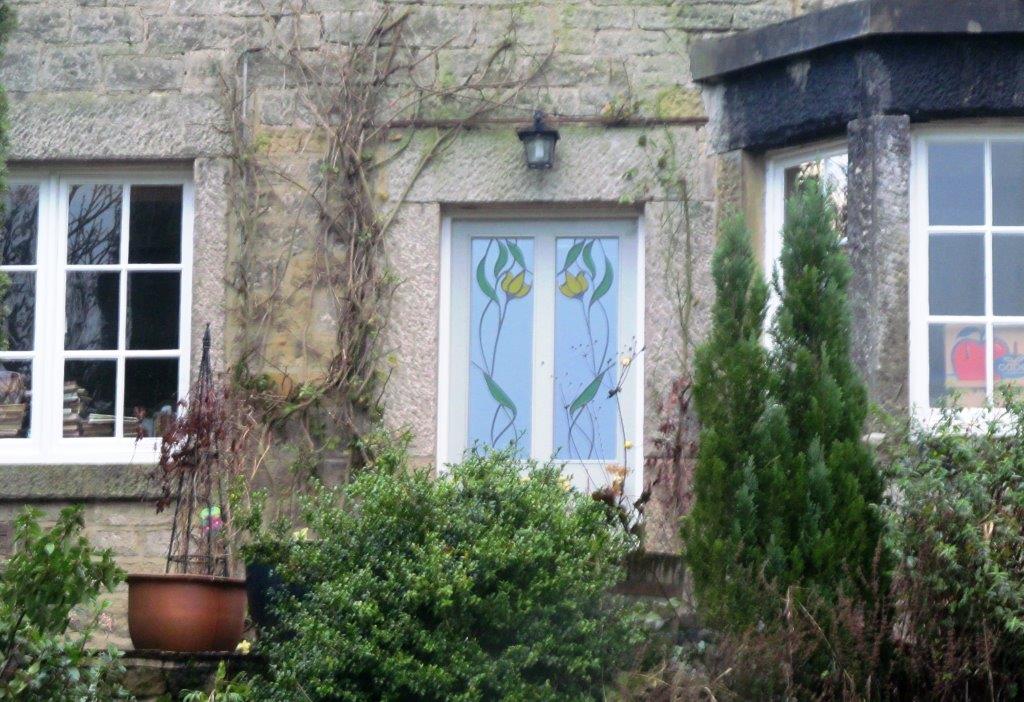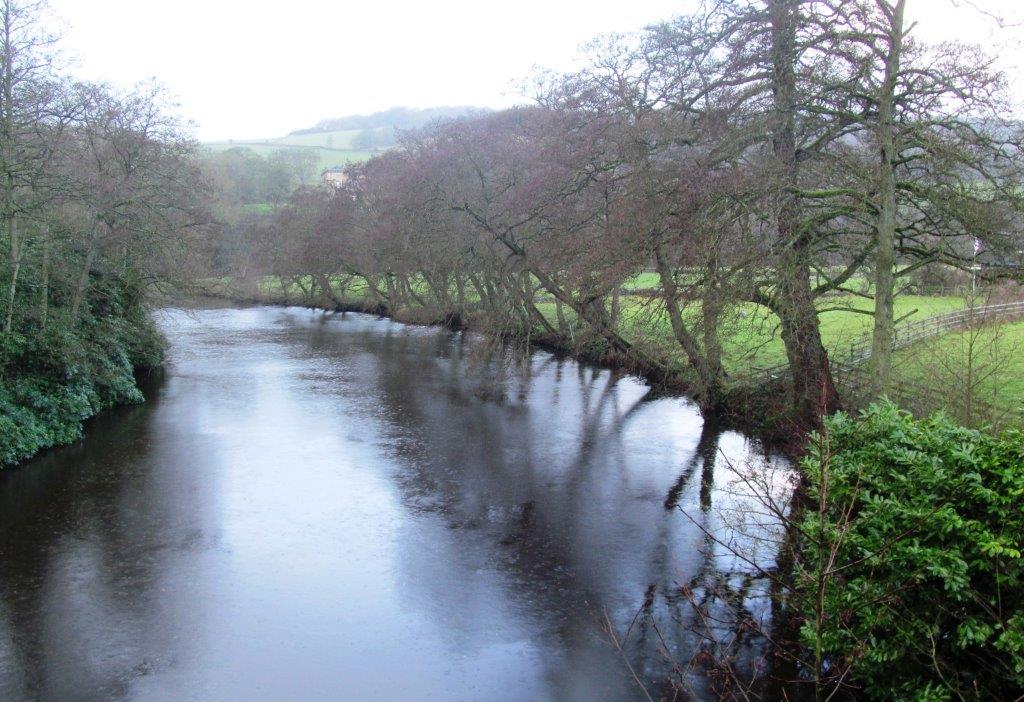 River Derwent seen upstream from Froggatt Bridge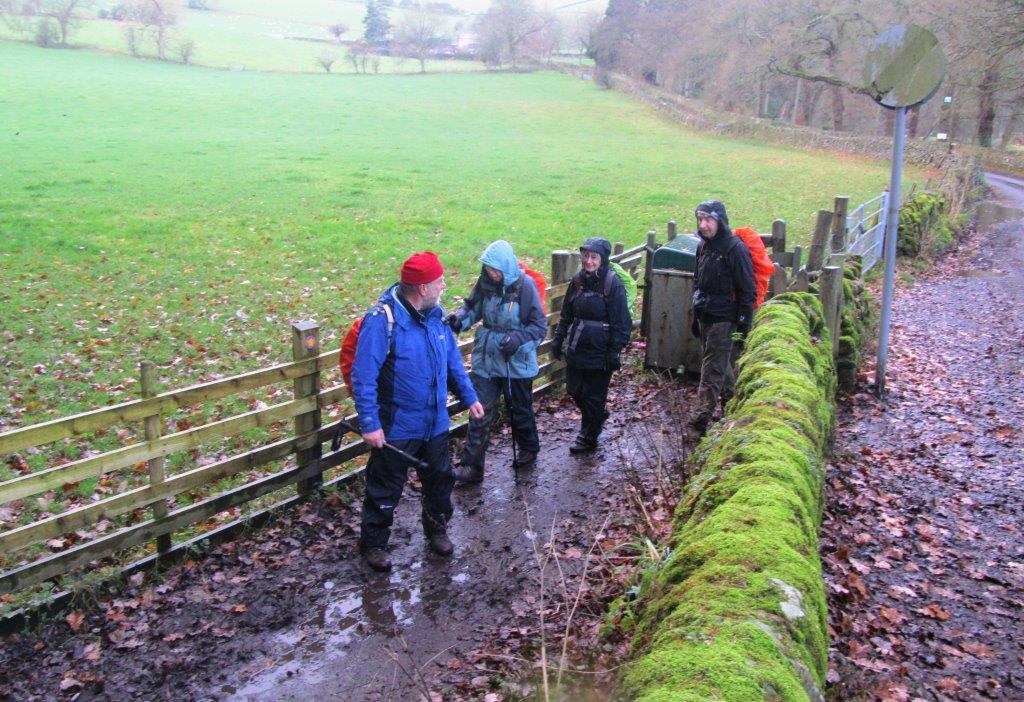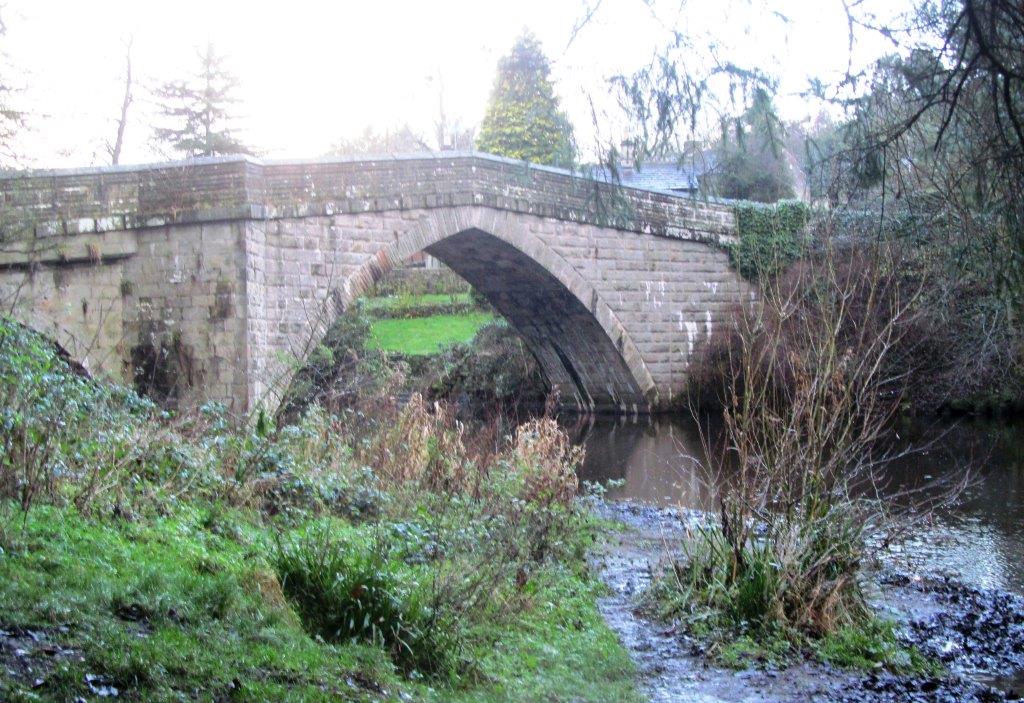 Froggatt Bridge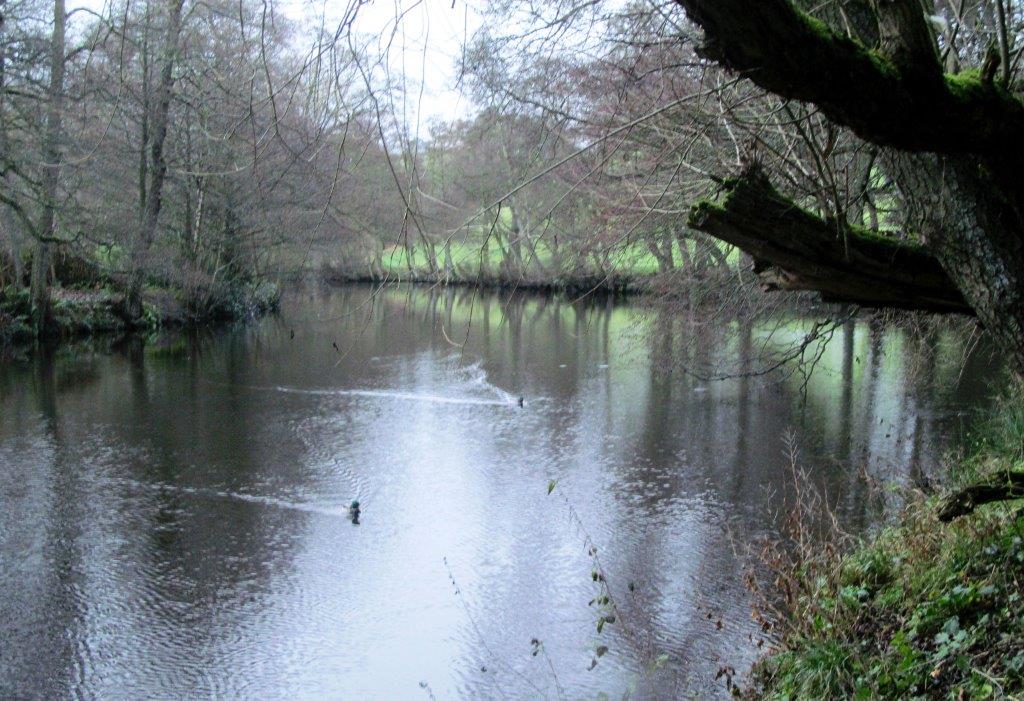 downstream of Froggatt Bridge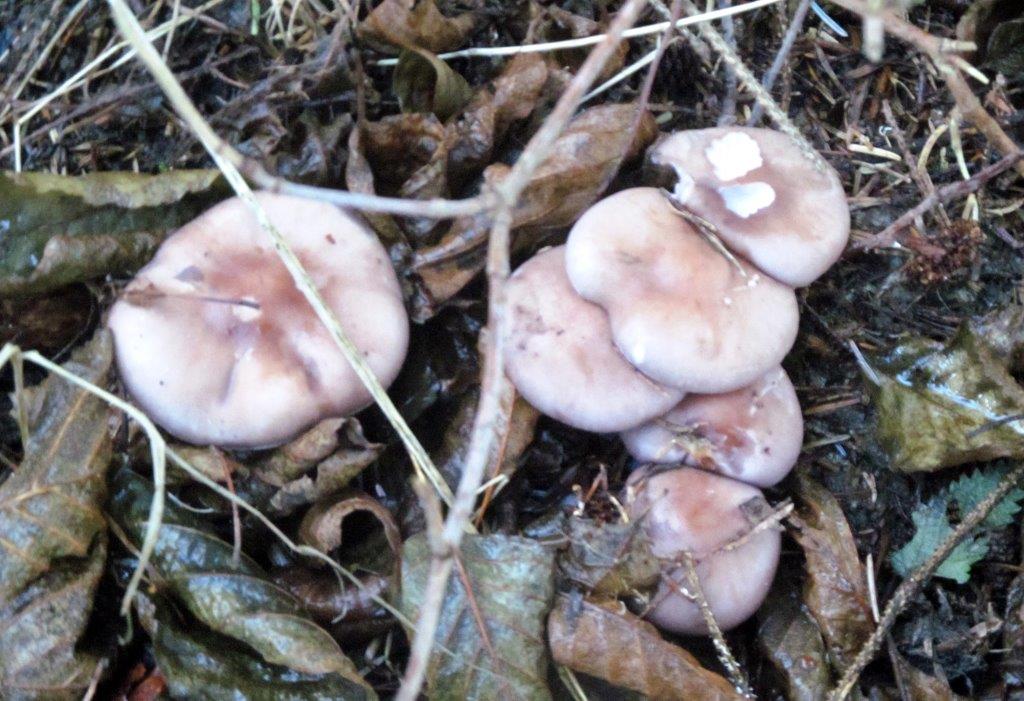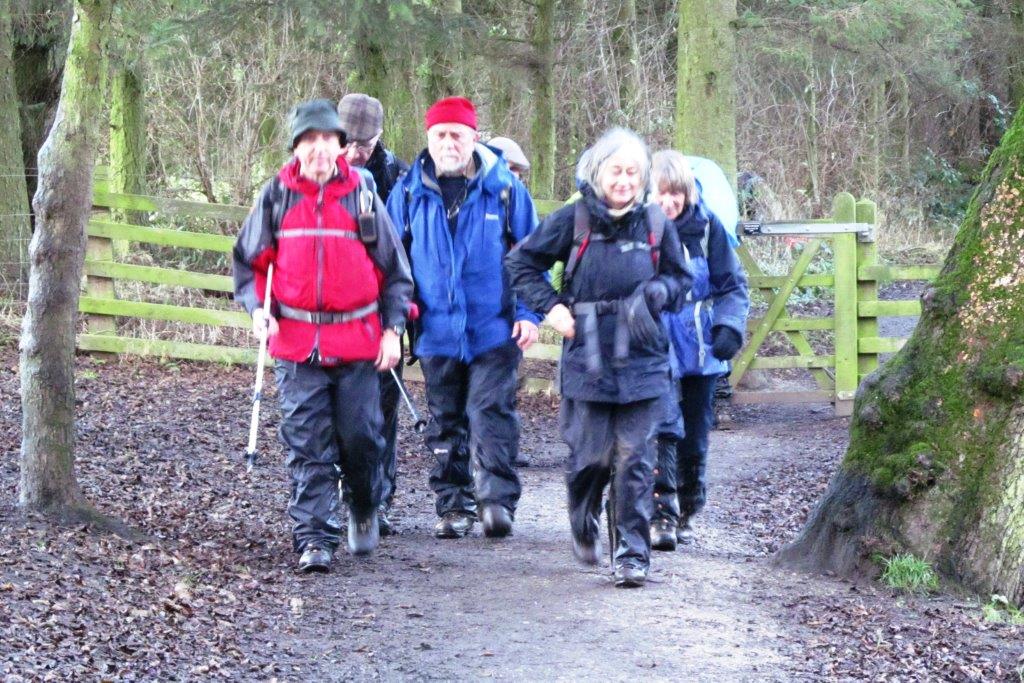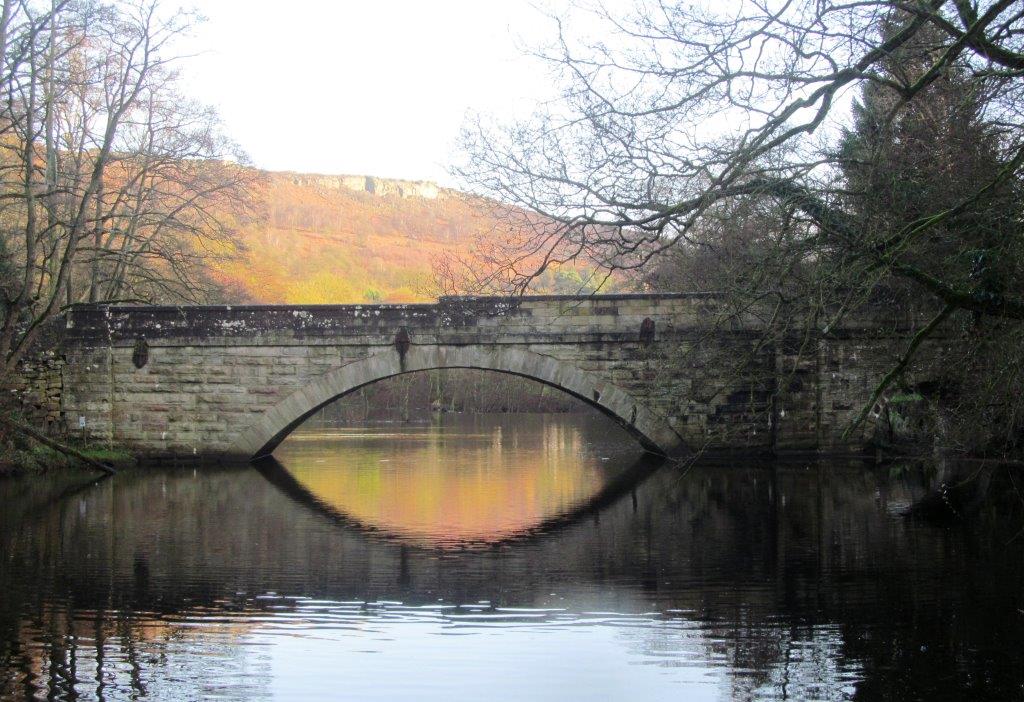 New Bridge - pond (& weir) through arch. Pond leads into the headrace to Calver Mill. Frogatt Edge seen above bridge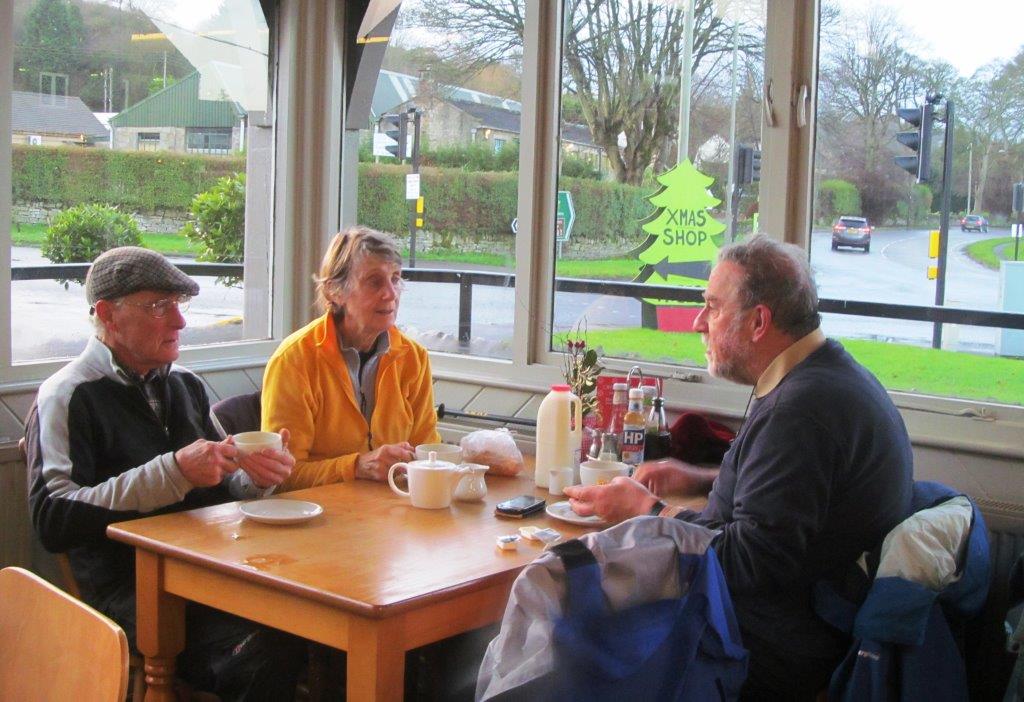 Refreshments at Calver Sough
homepage - Day Walks Index 2014 - contact me at