homepage - Day Walks Index 2014 - contact me at

2014.11.26 - Elsecar Railway Stn, E Heritage Centre, The Needles Eye, Hoober Stand, Upper Haugh, Roman Ridge, Mill Dam, Wentworth Woodhouse, W Garden Centre, W Churches, Round House, Elsecar Reservoir, E Railway Stn - leaders Leonie Wood & Margaret Brown - Wednesday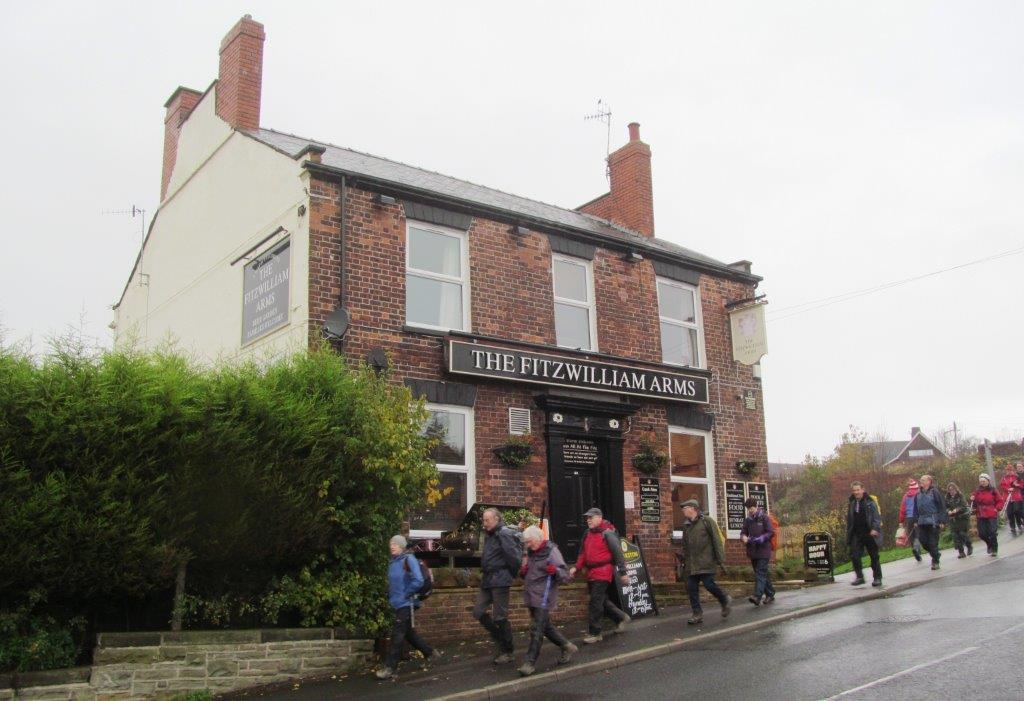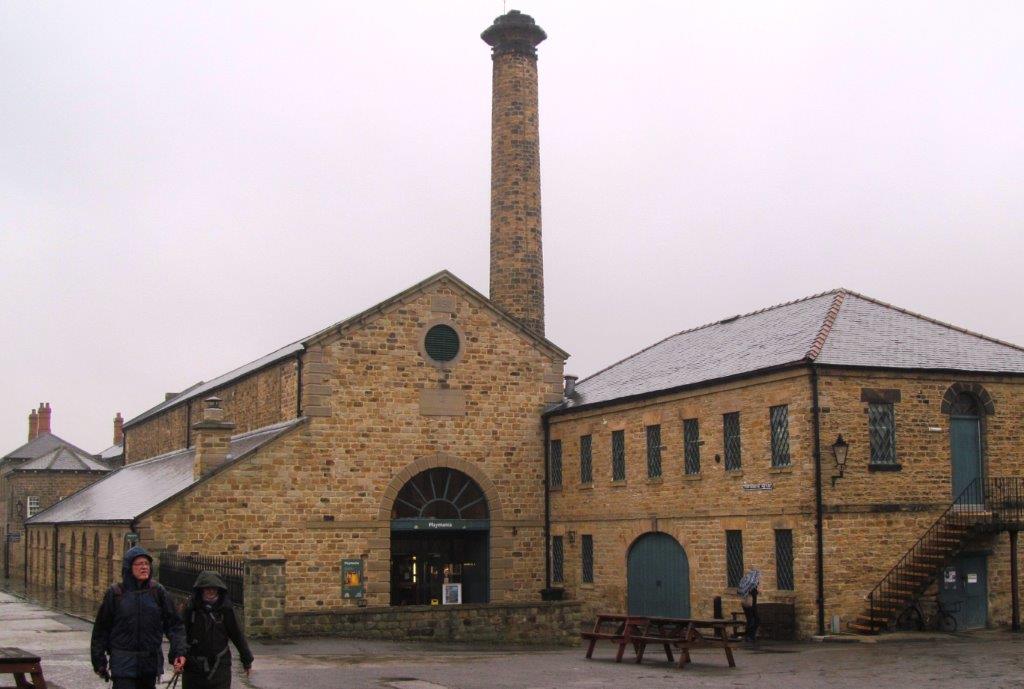 Elsecar Heritage Centre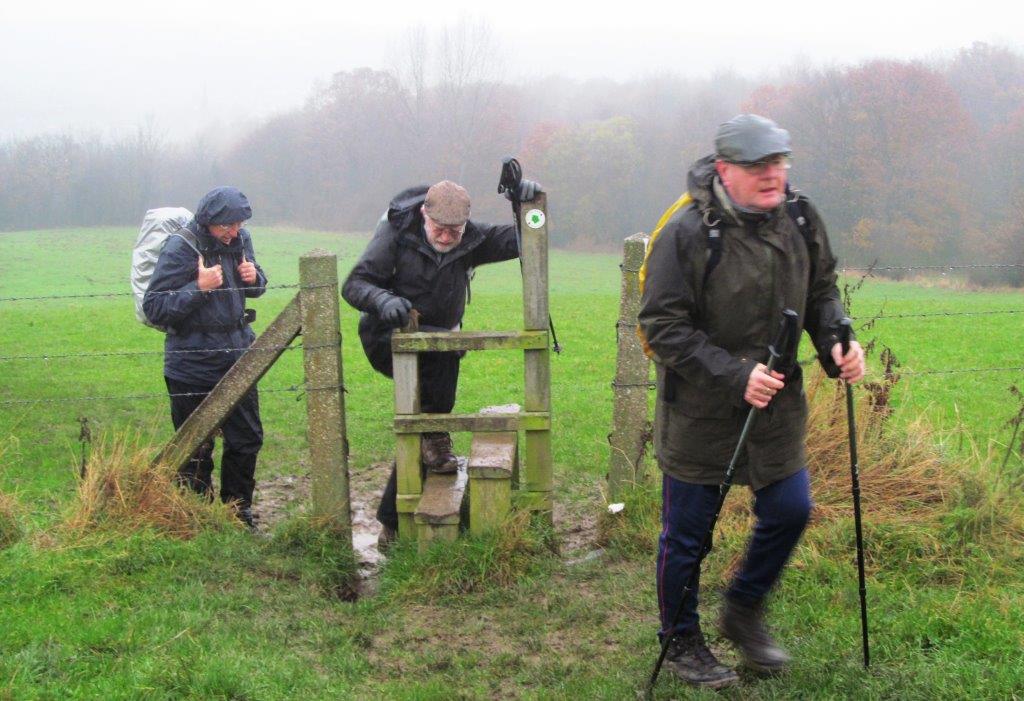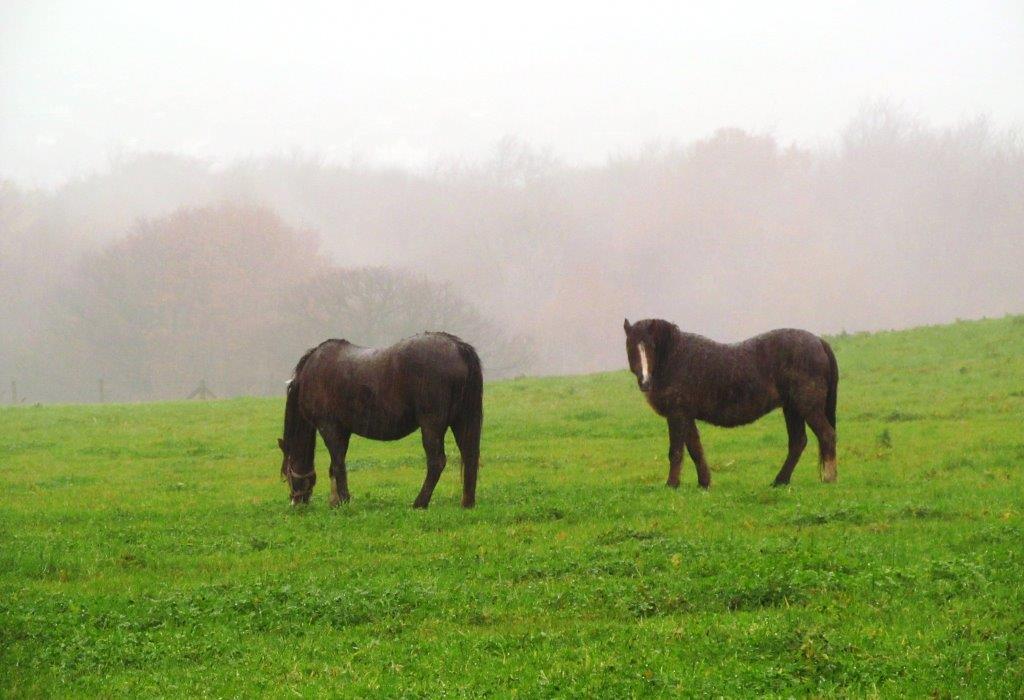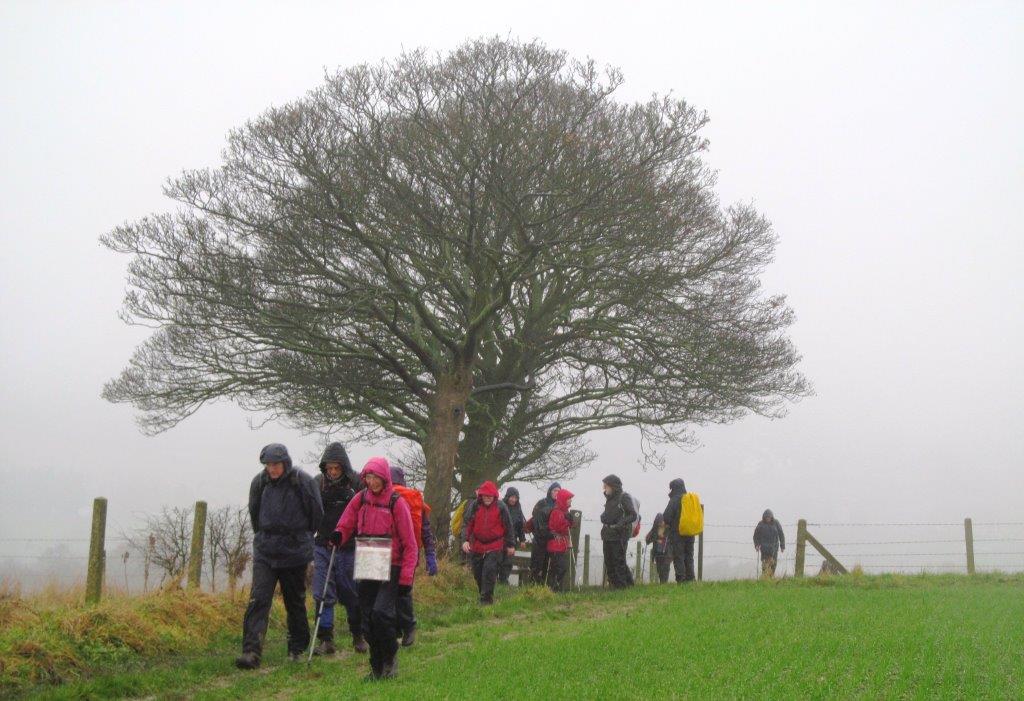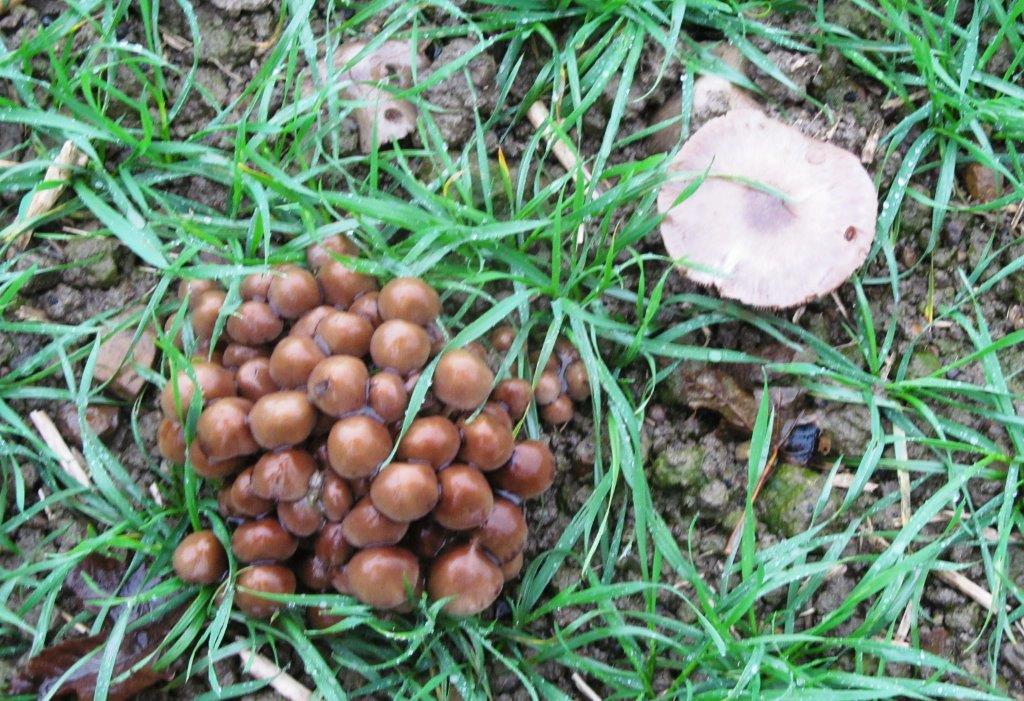 fungi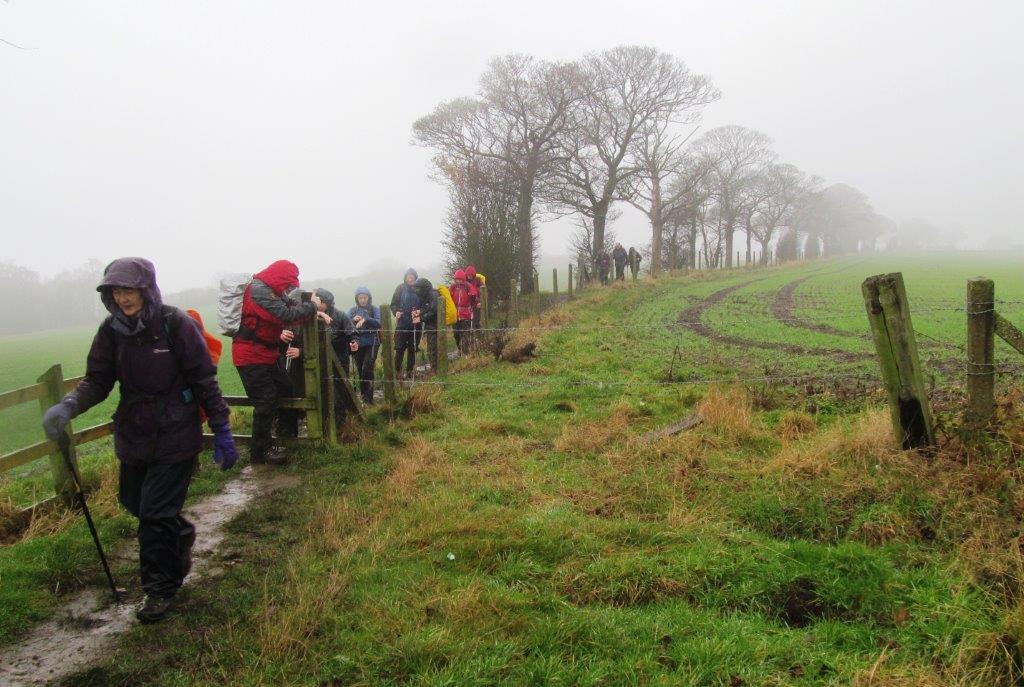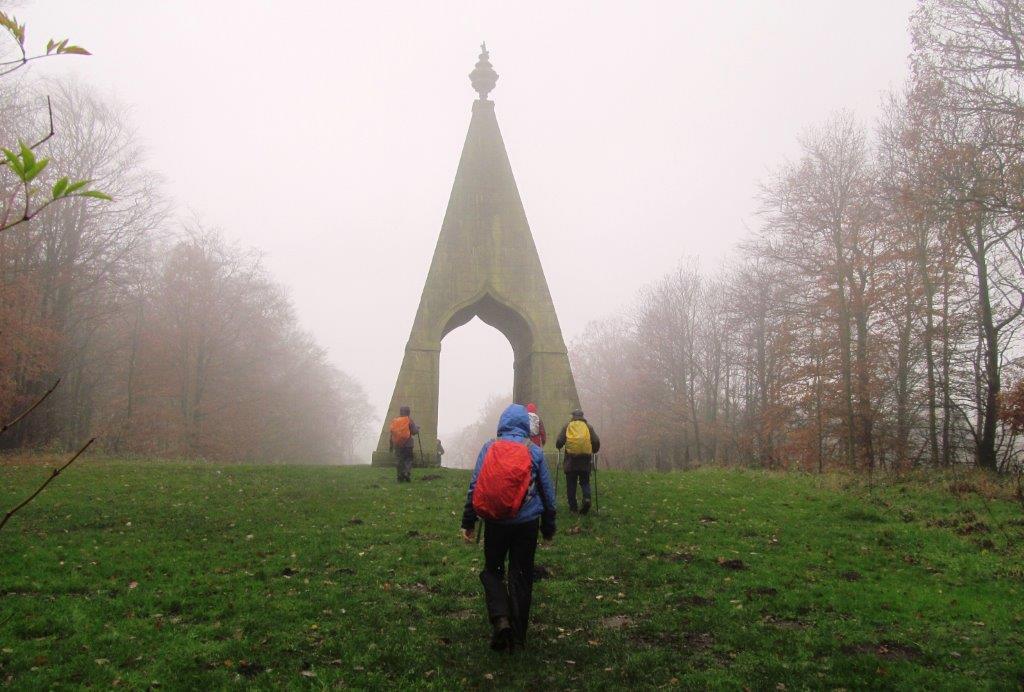 The Needles Eye - legend has it that Earl Fitzwilliam built the structure as a result of a wager that he could drive his horse & carriage through the eye of a needle.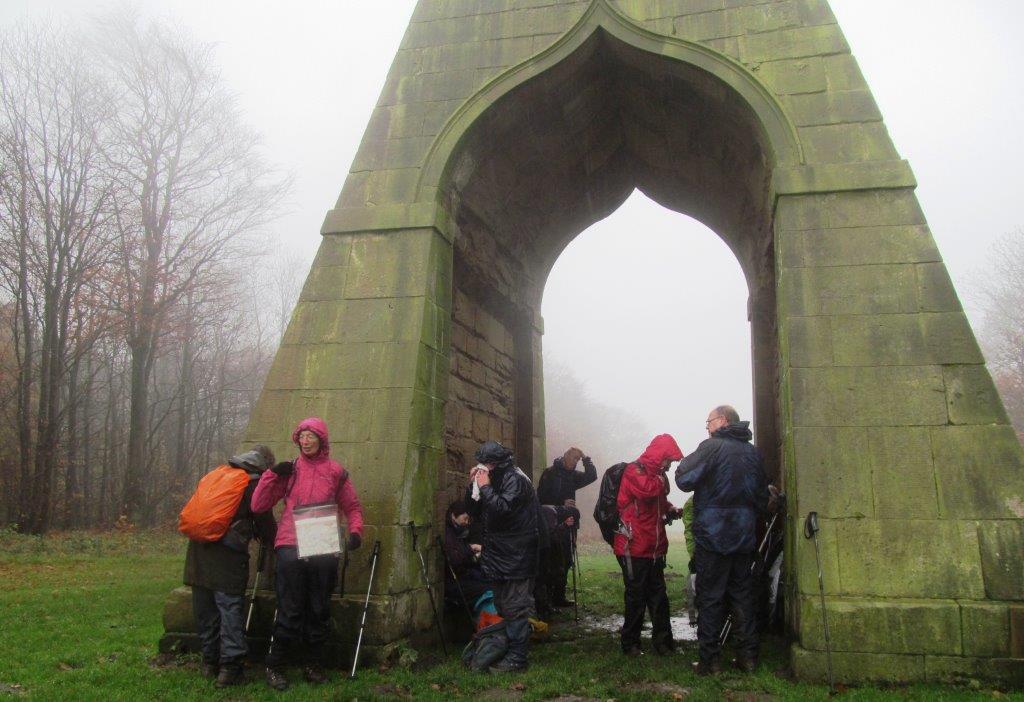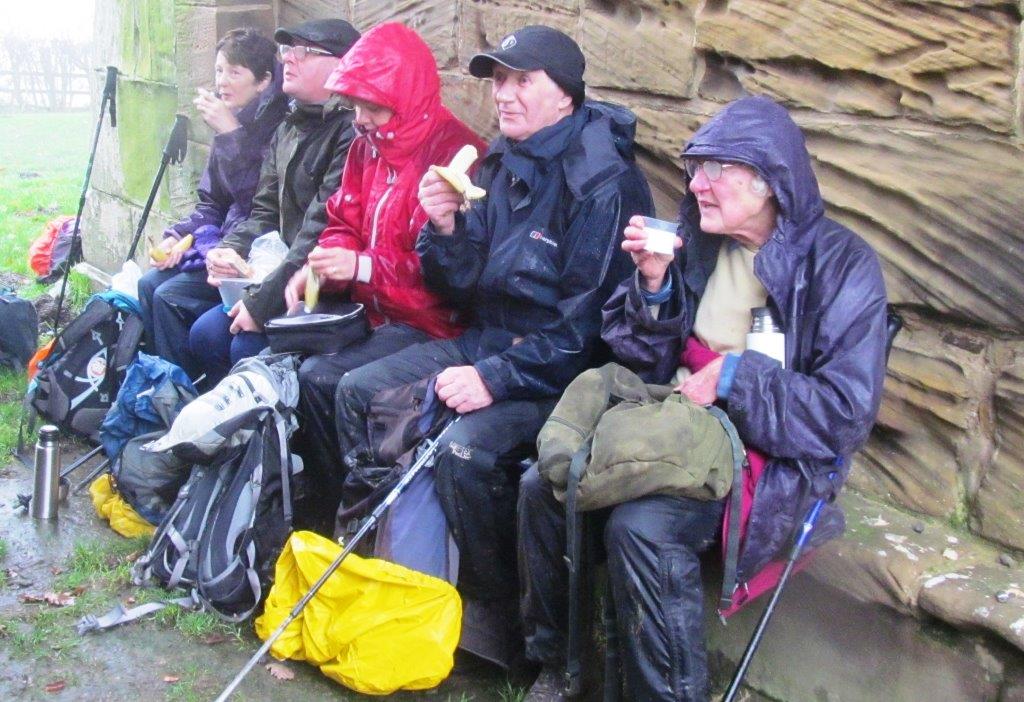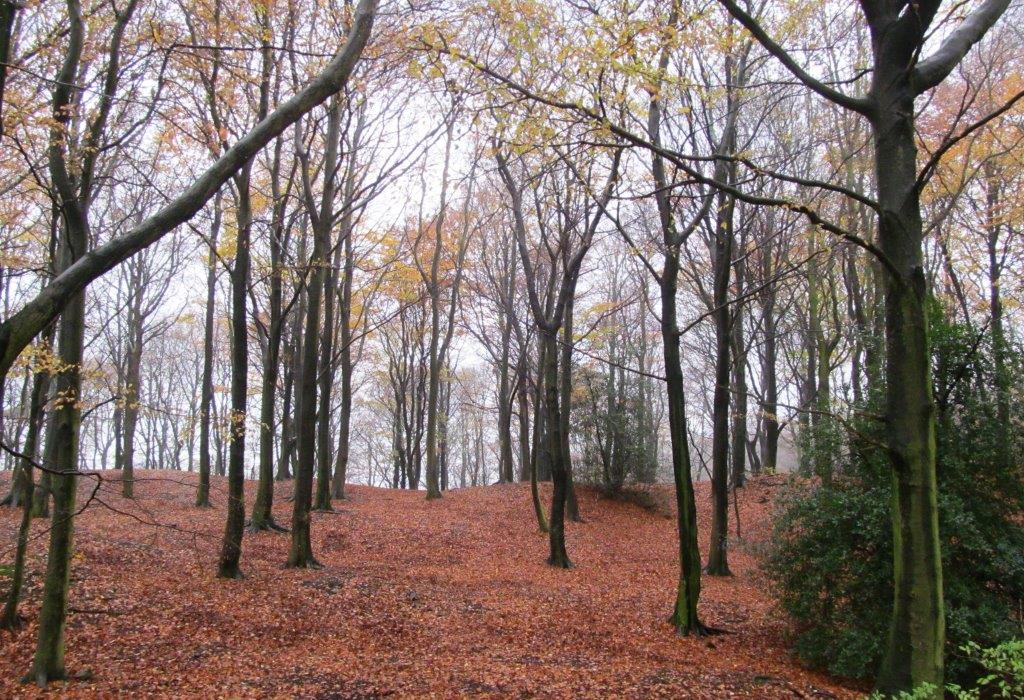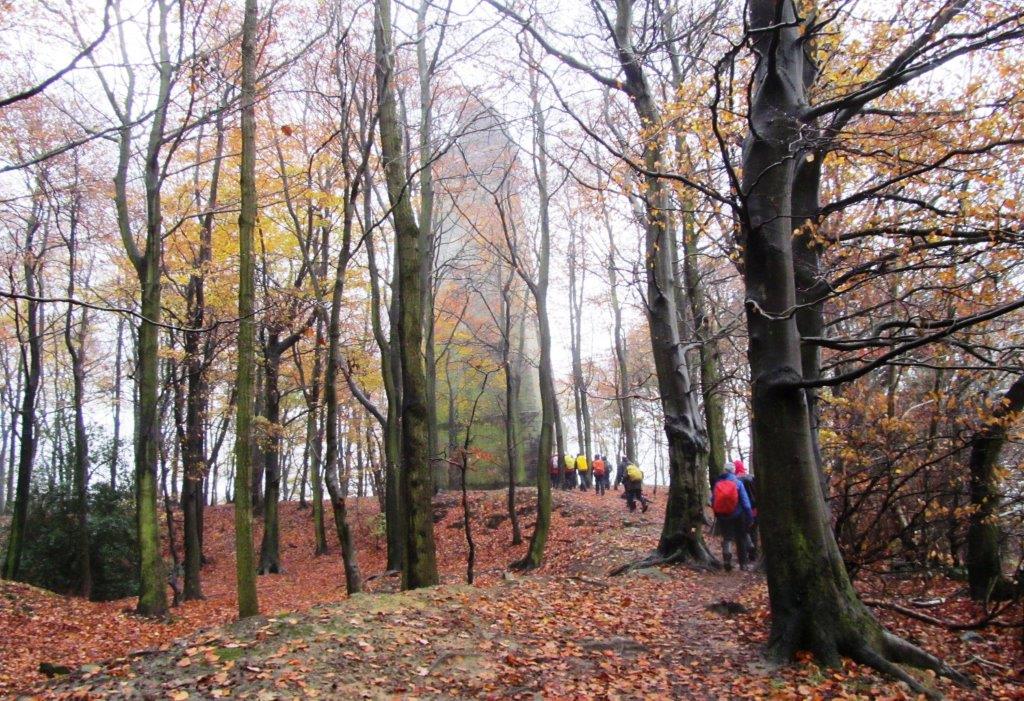 Hoober Stand - of pyramid construction roughly 30m high. Stairs to viewing platform above open on request (Sunday afternoons spring/summer)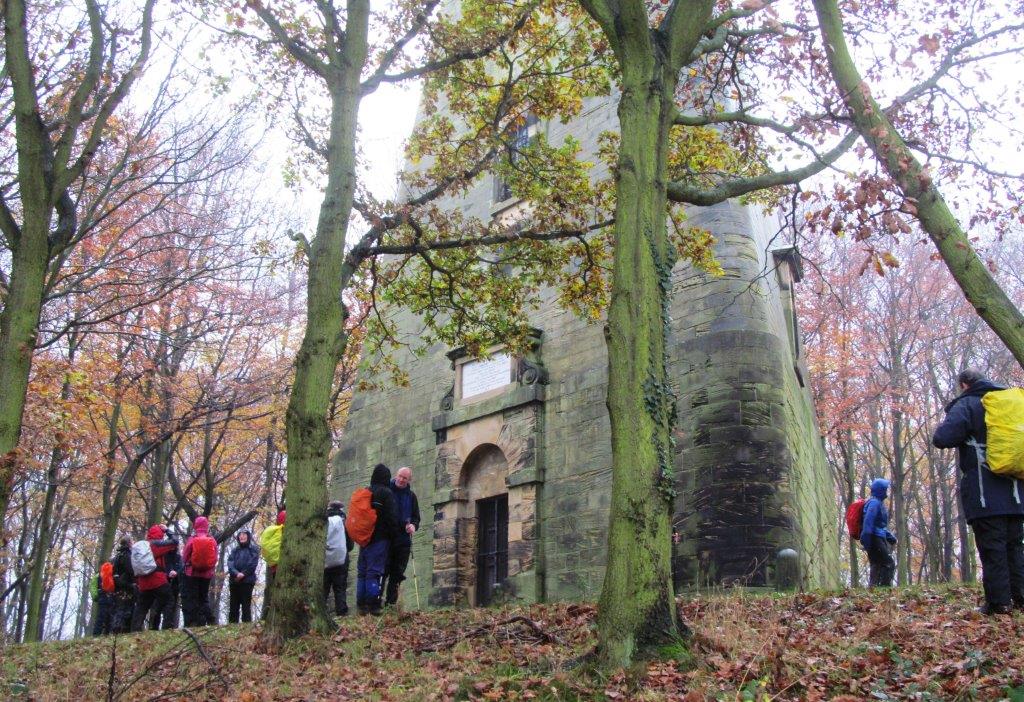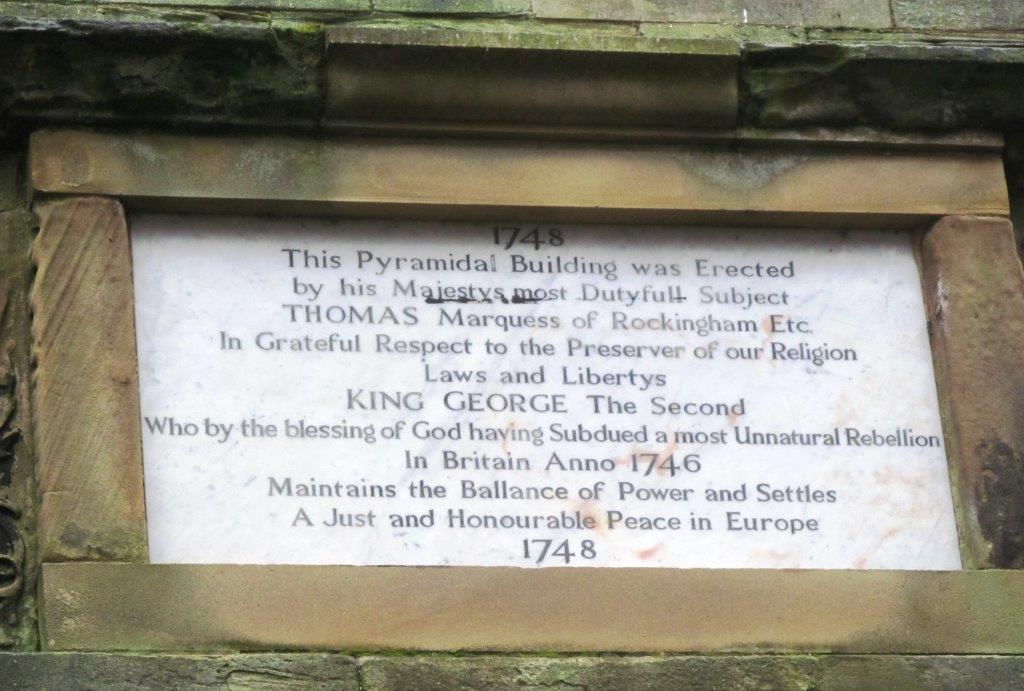 Erected by Thomas, Marquis of Rockingham in honour of King George II who subdued the Jacobite rebellion in 1746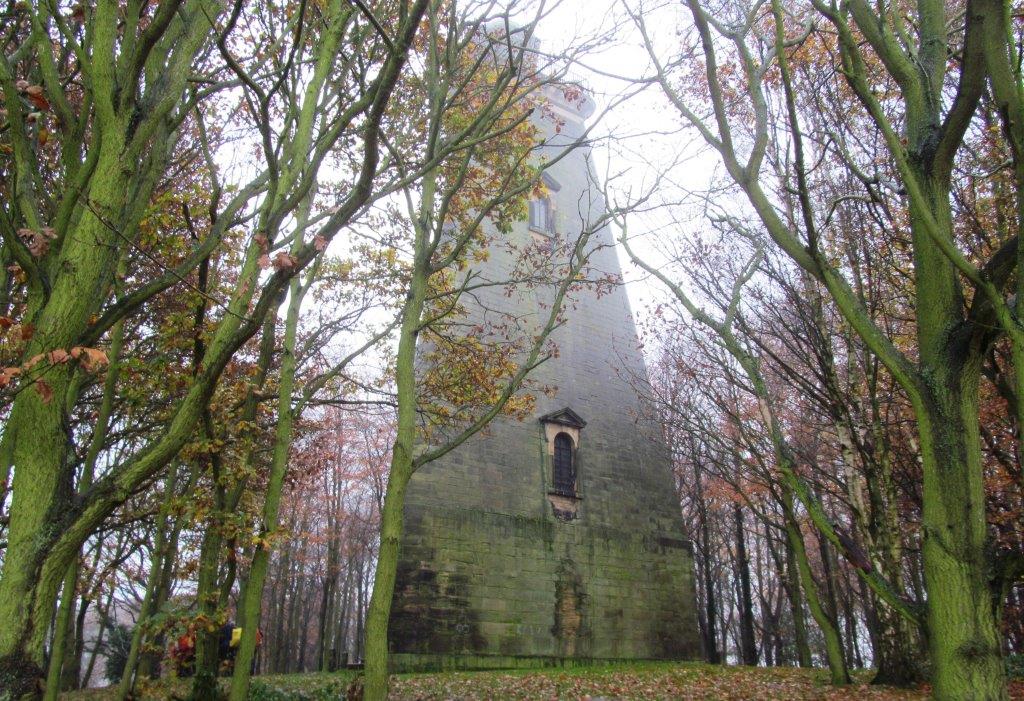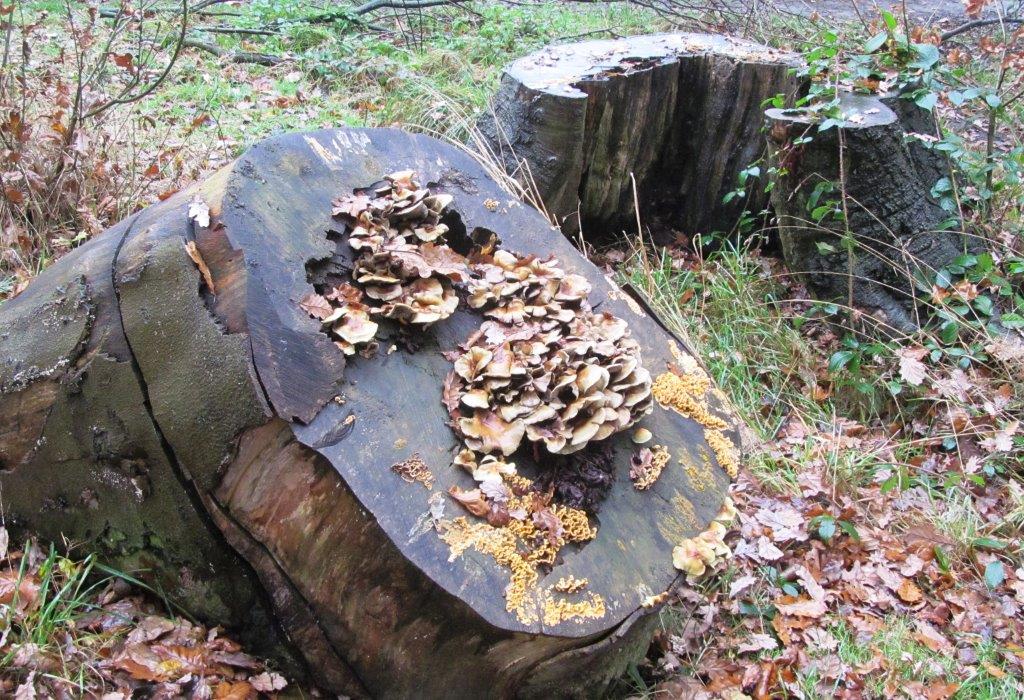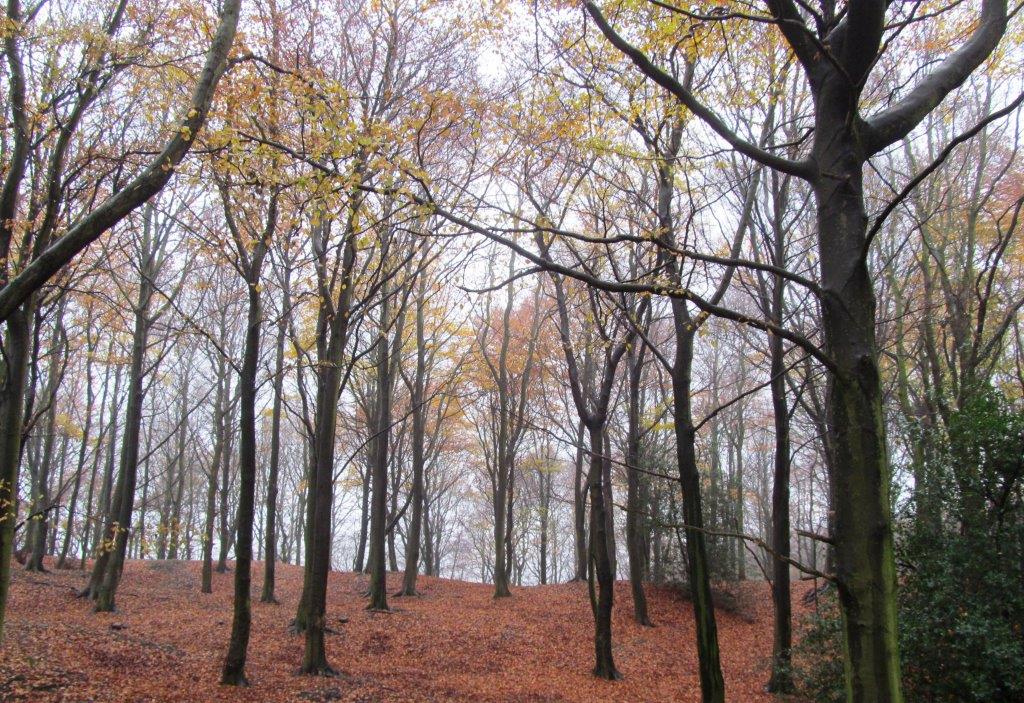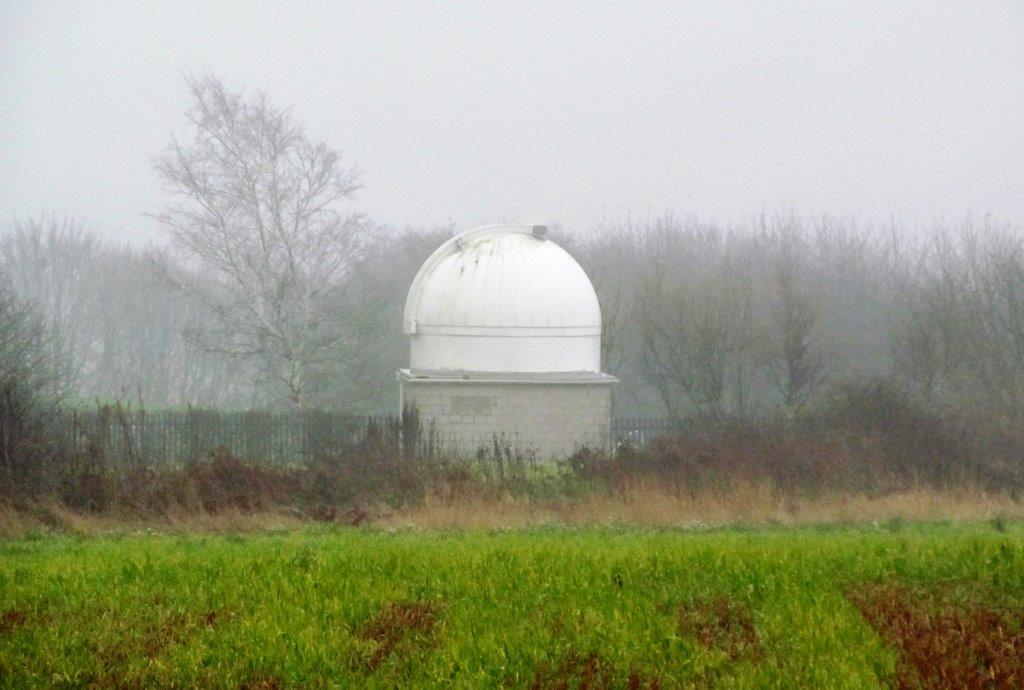 Observatory built between 1991 & 1993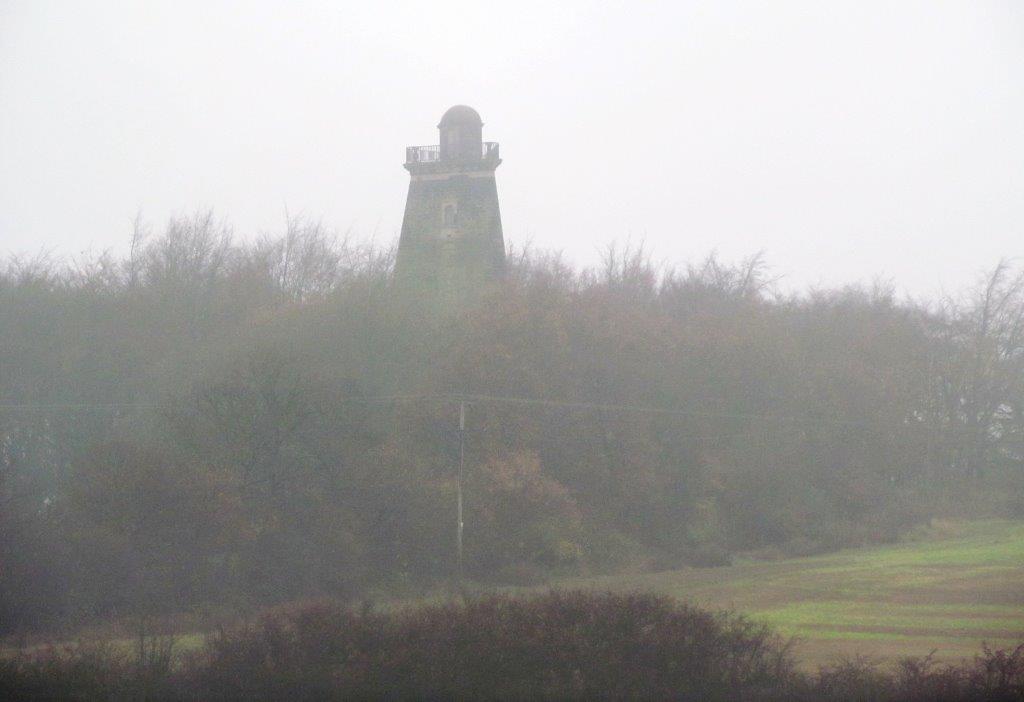 Viewing platform of Hoober Stand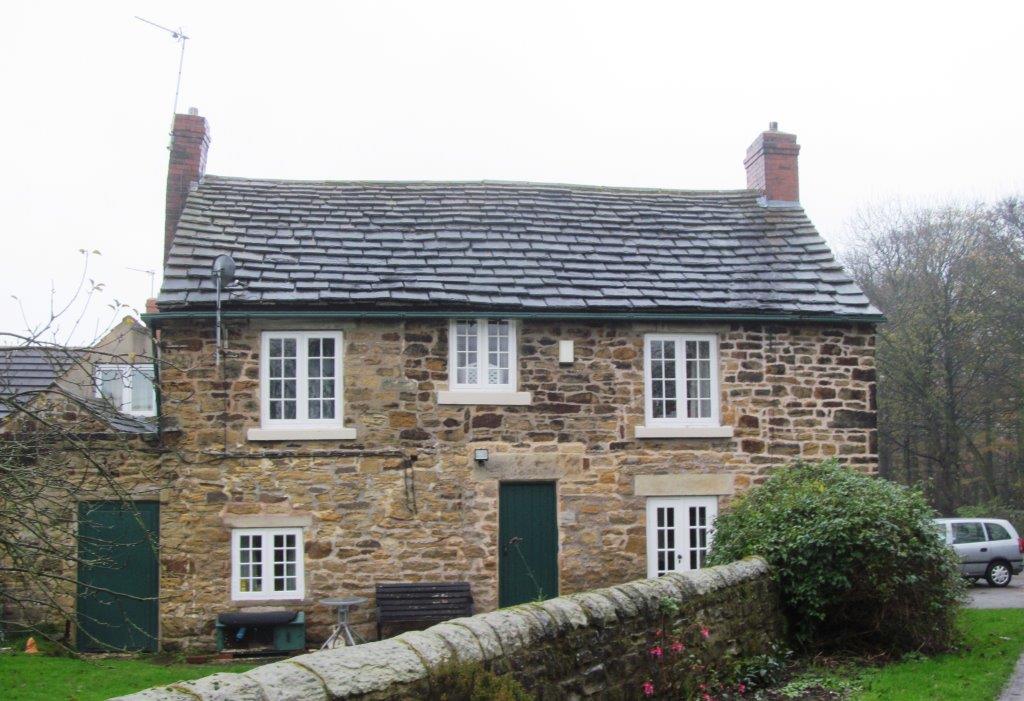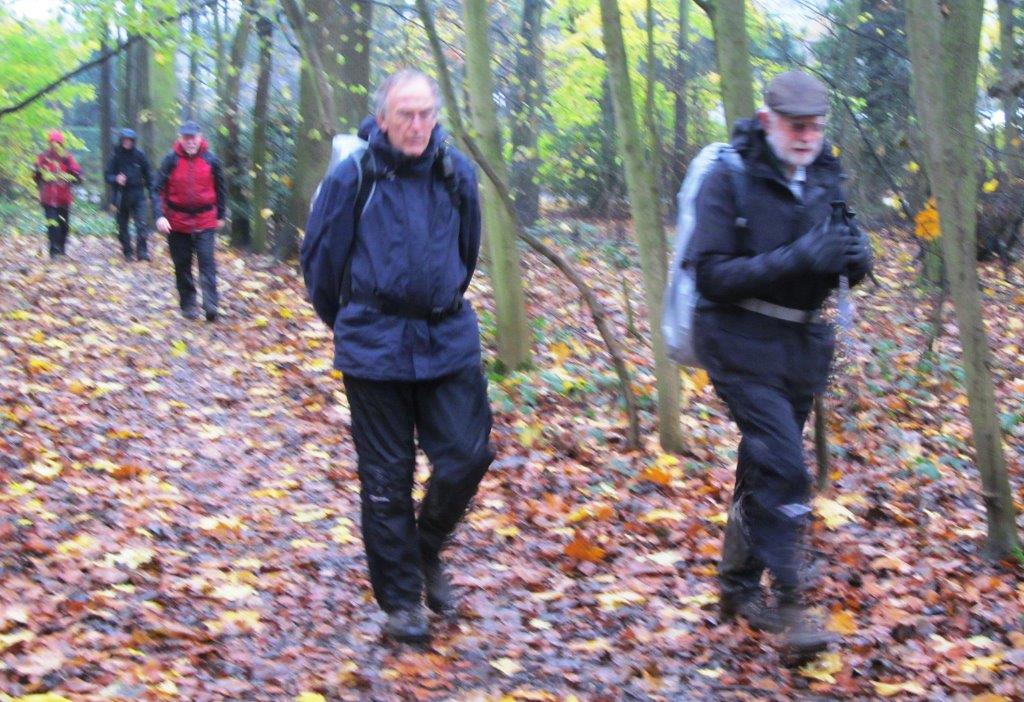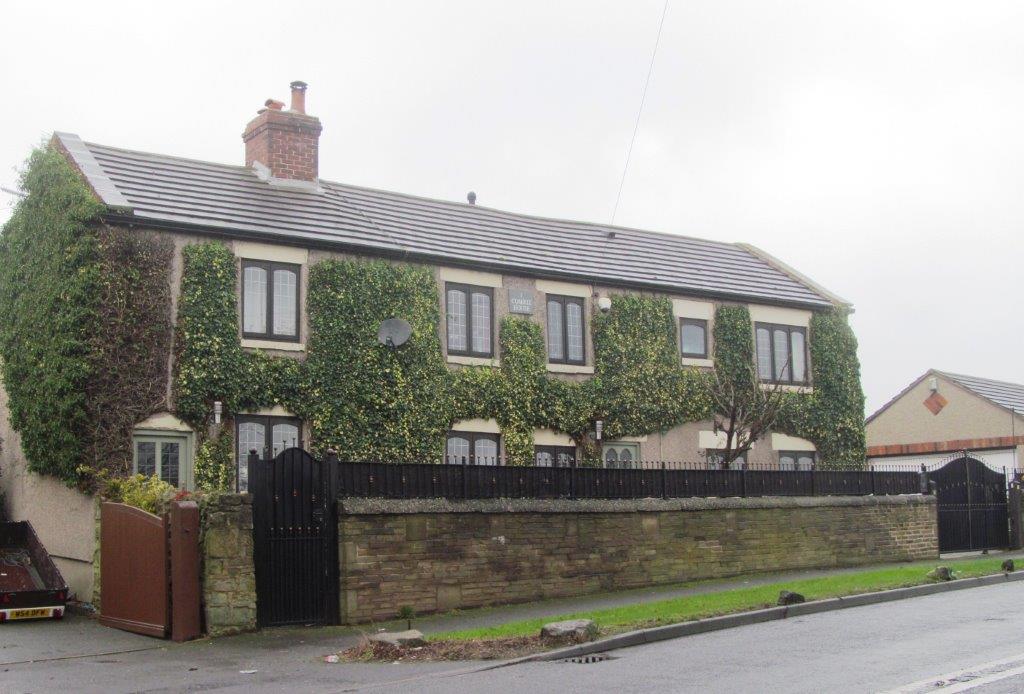 see notice below referring to double gate to right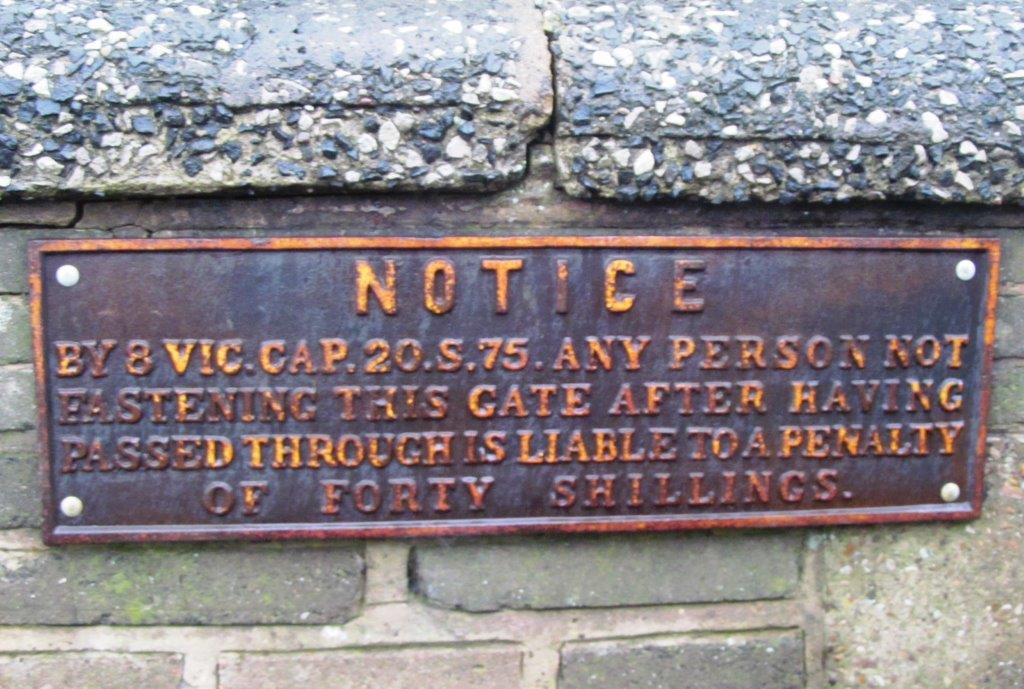 Not clear when this was put up or whether the fine in today's money of £2 is still levied?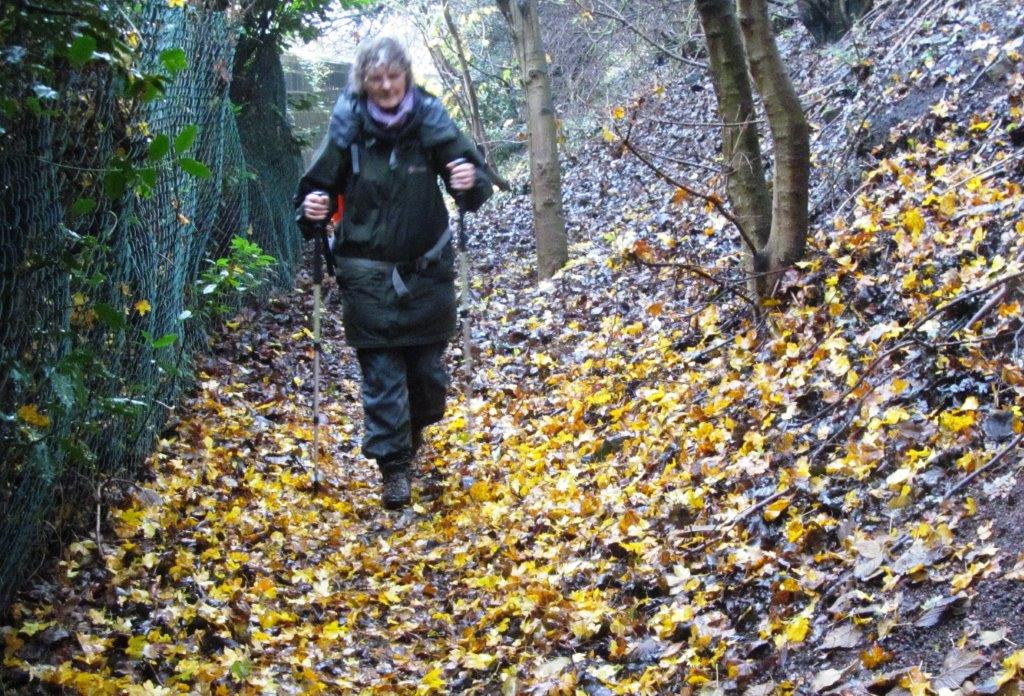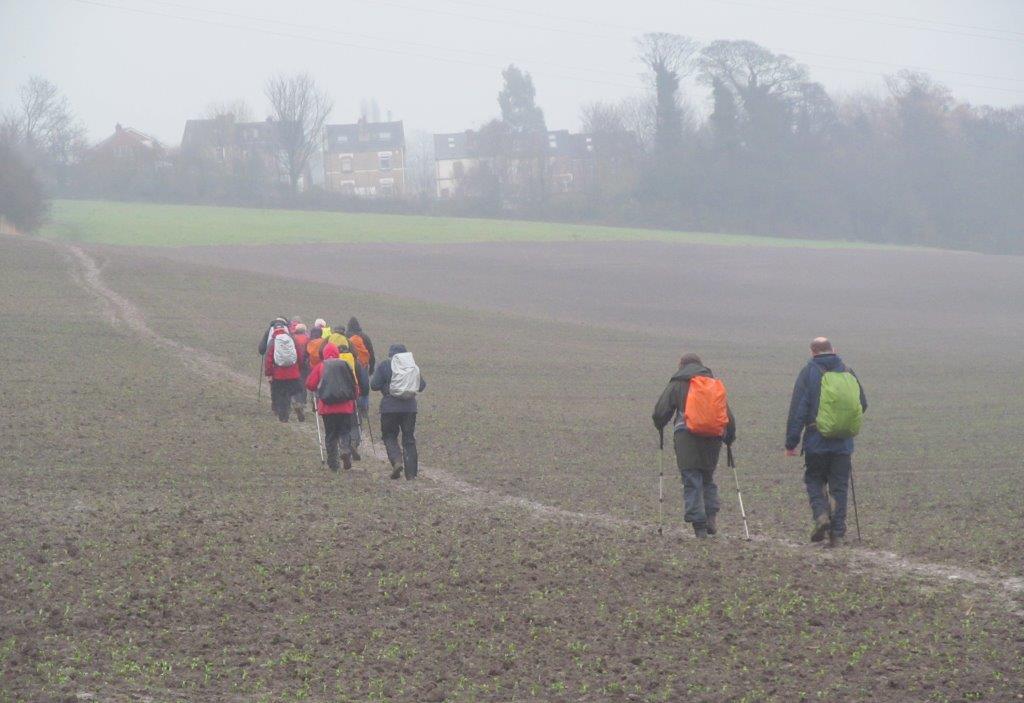 Roman Ridge?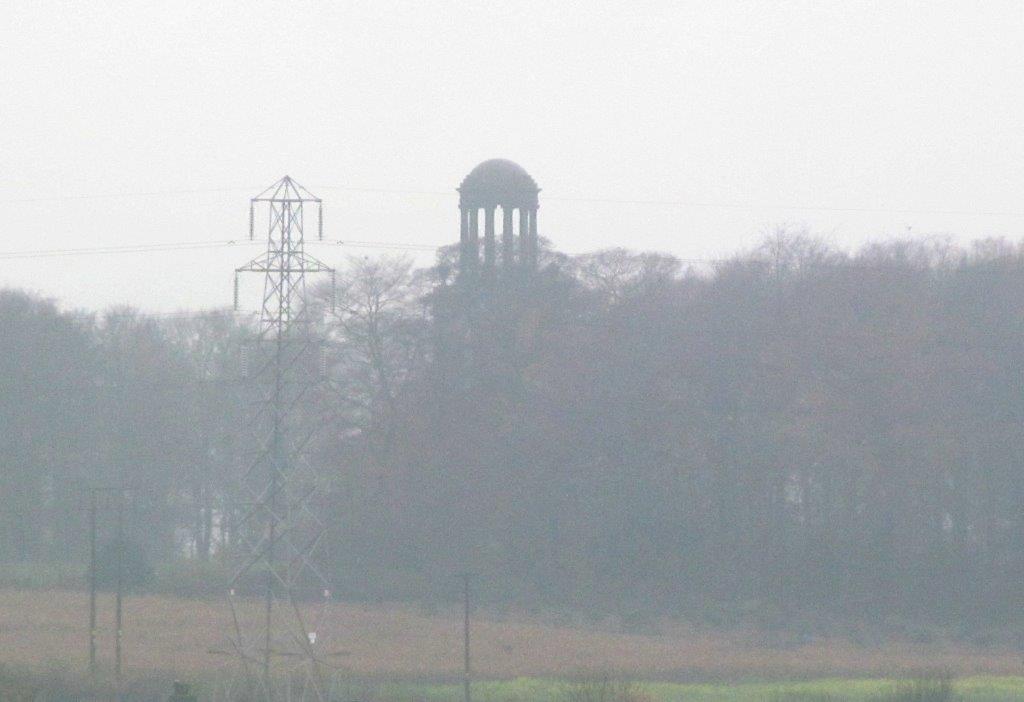 (Pylon) & Mausoleum commissioned in 1783 by 4th Earl Fitzwilliam in memory of his uncle Charles 2nd Marquis of Rockingham (whose body is in York Minster)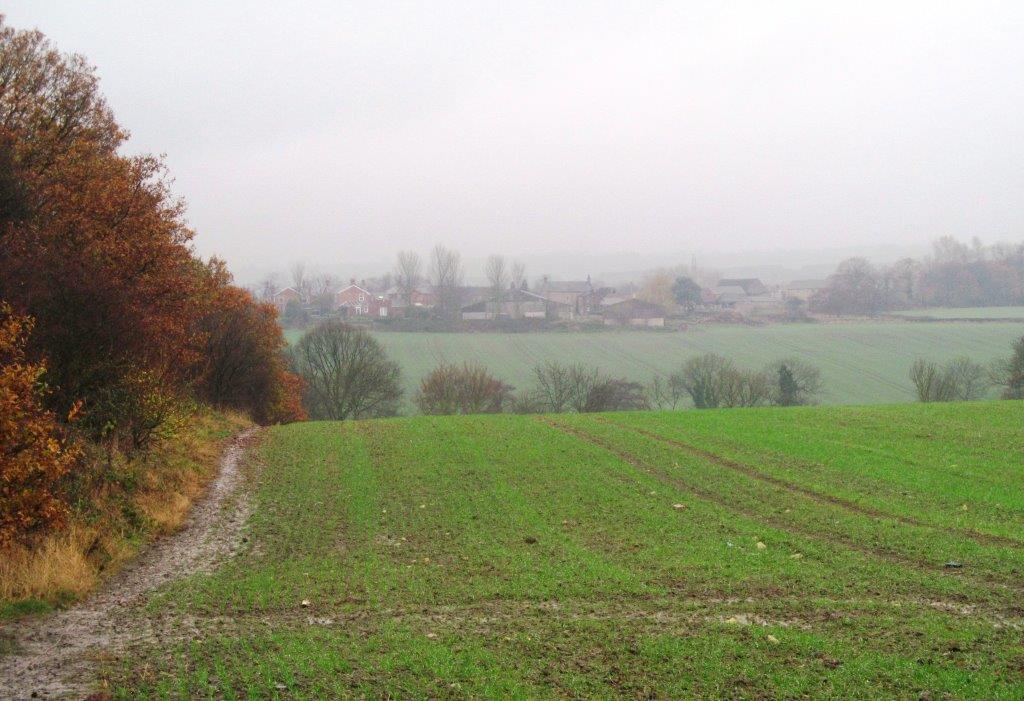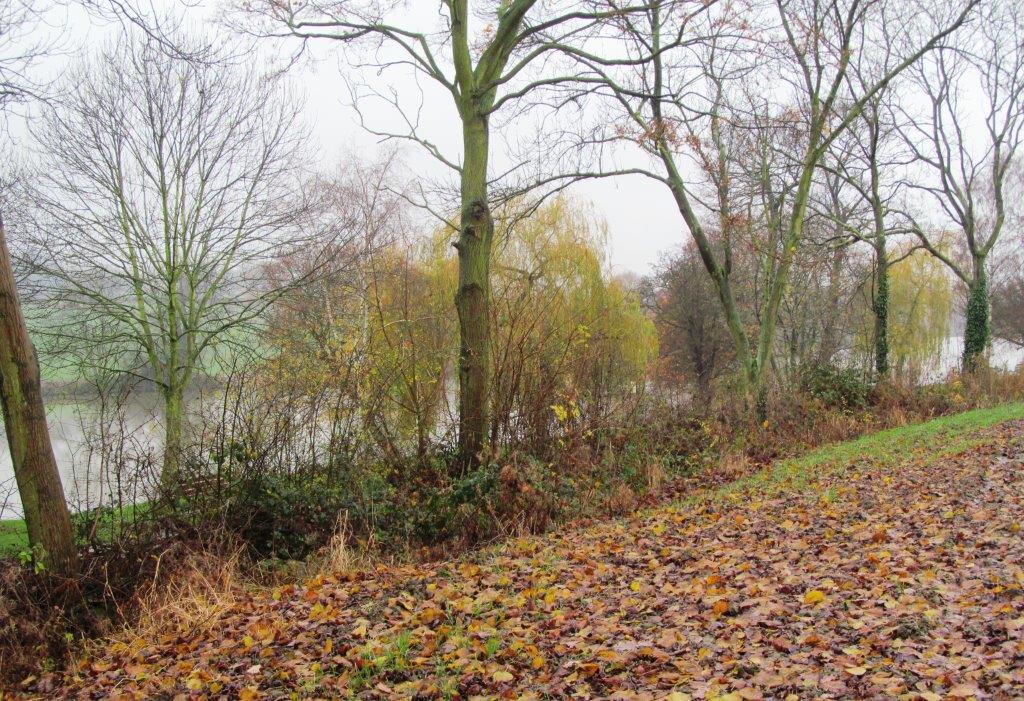 Mill Dam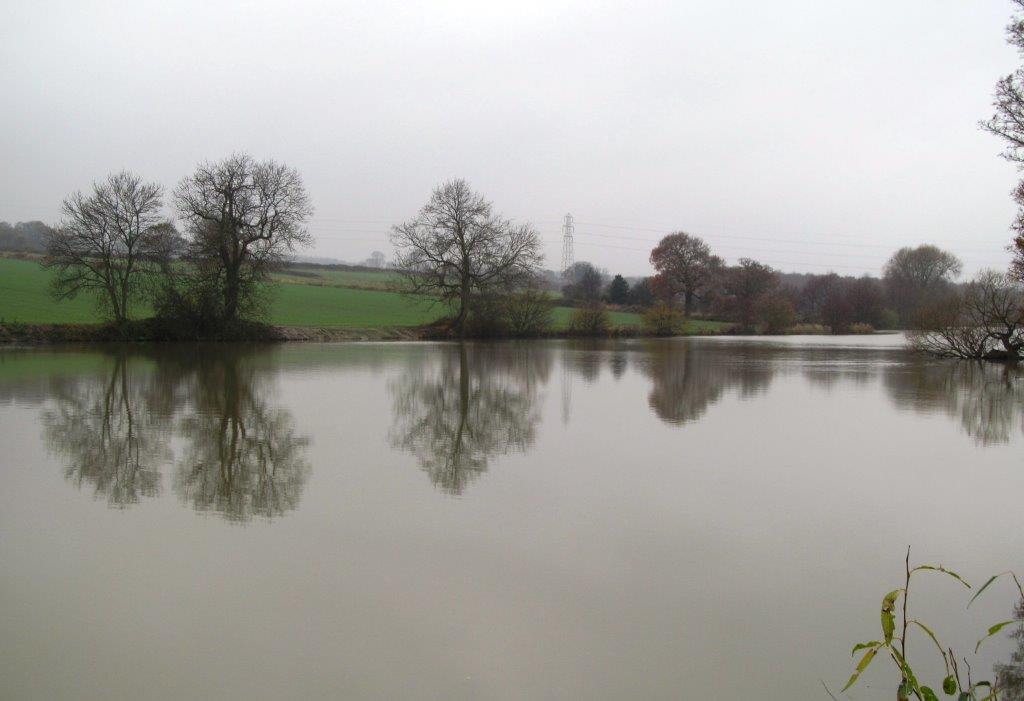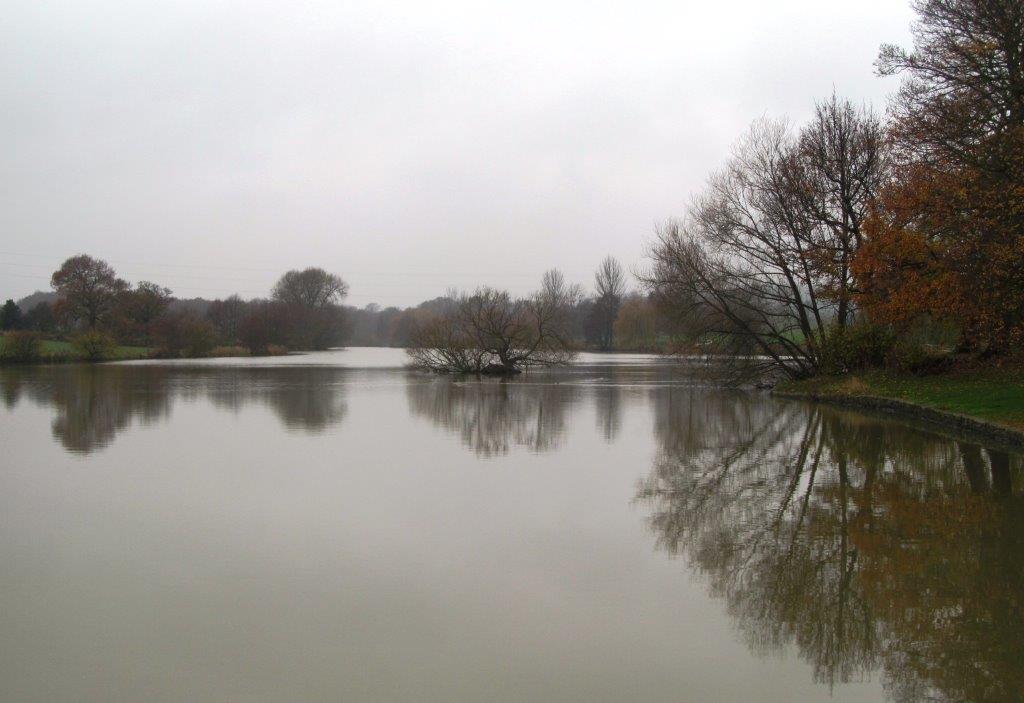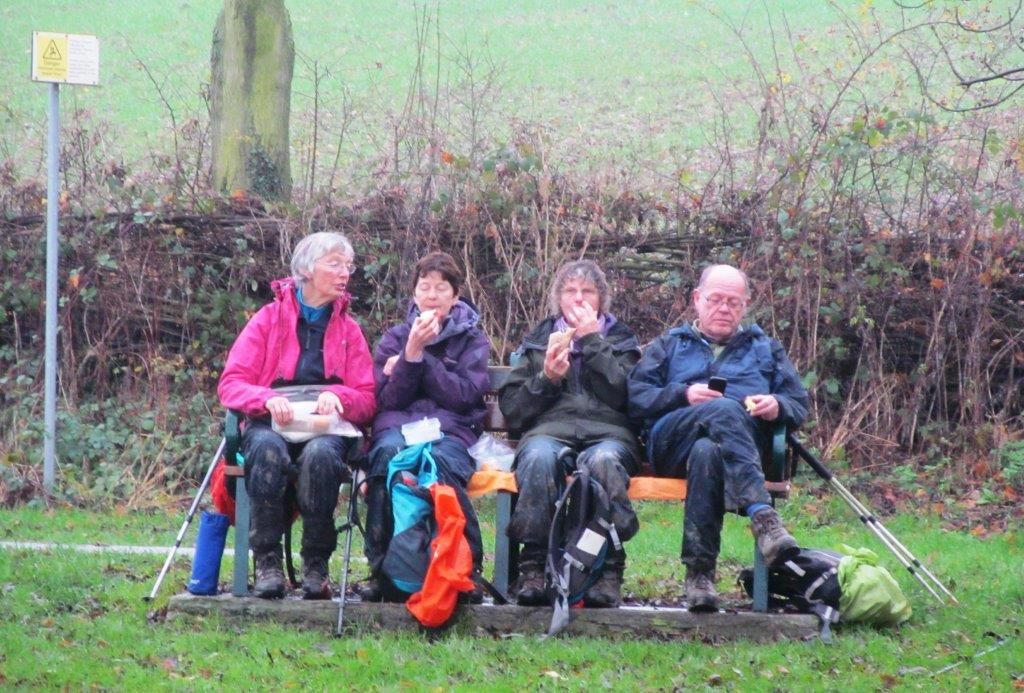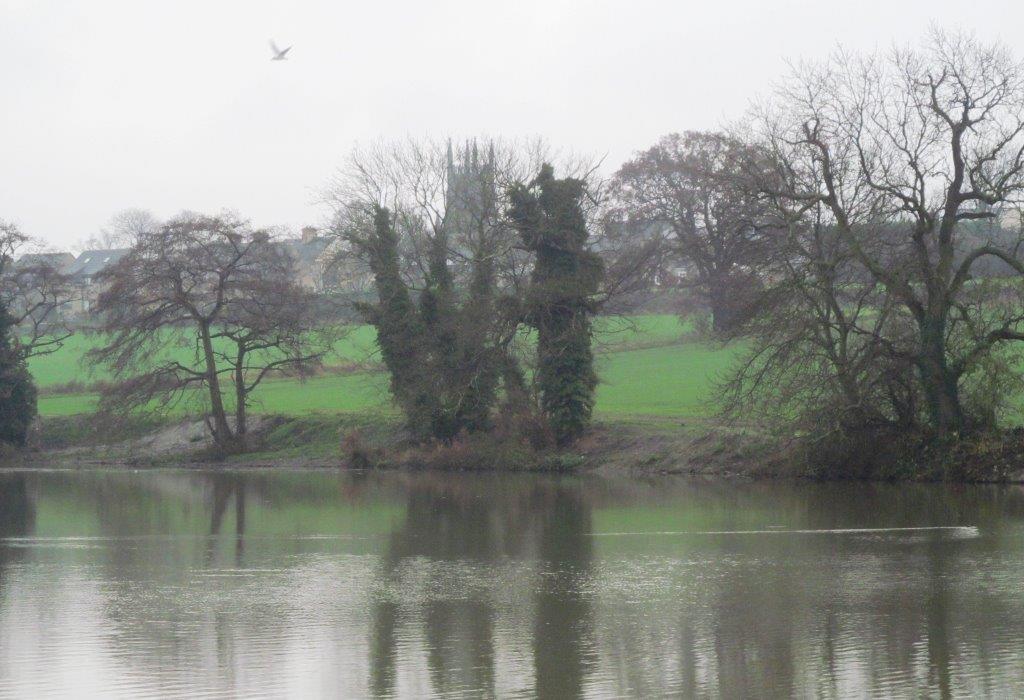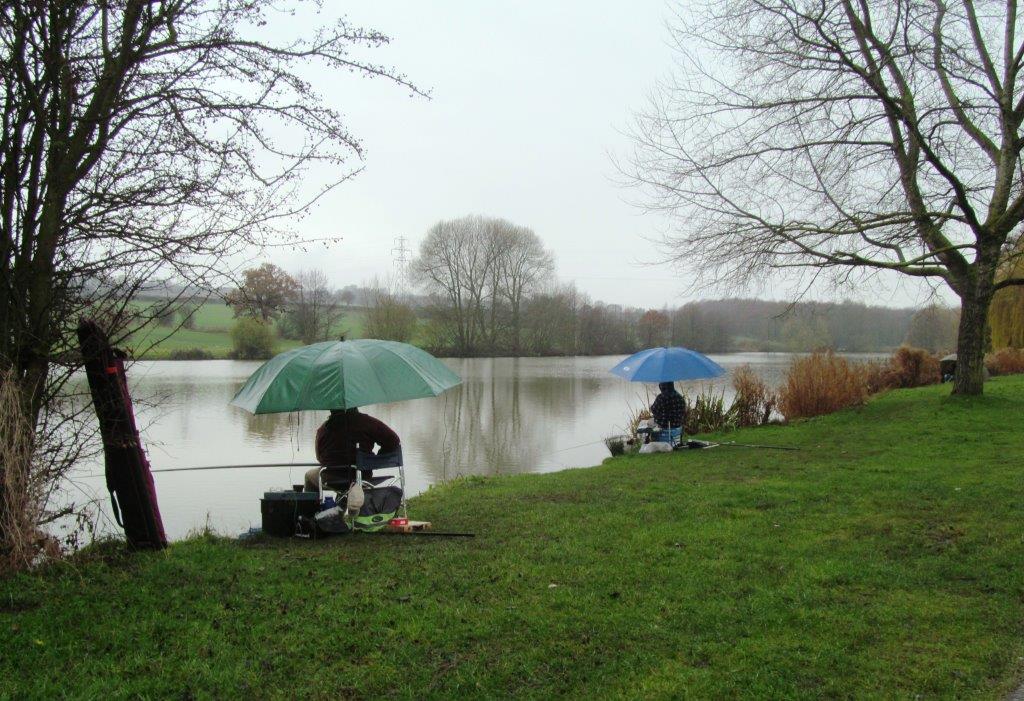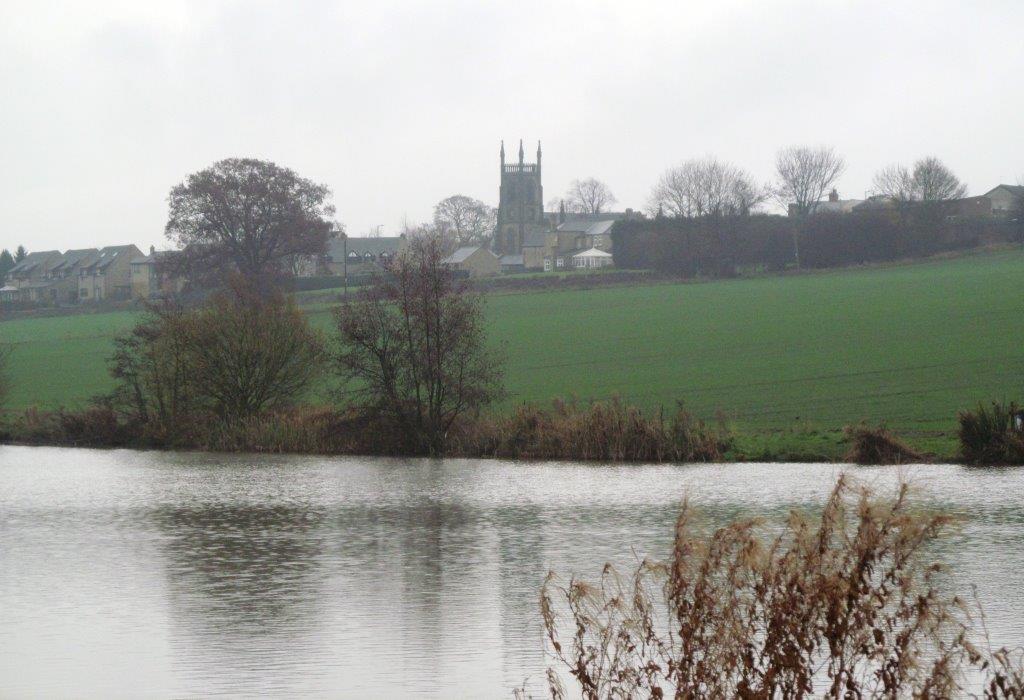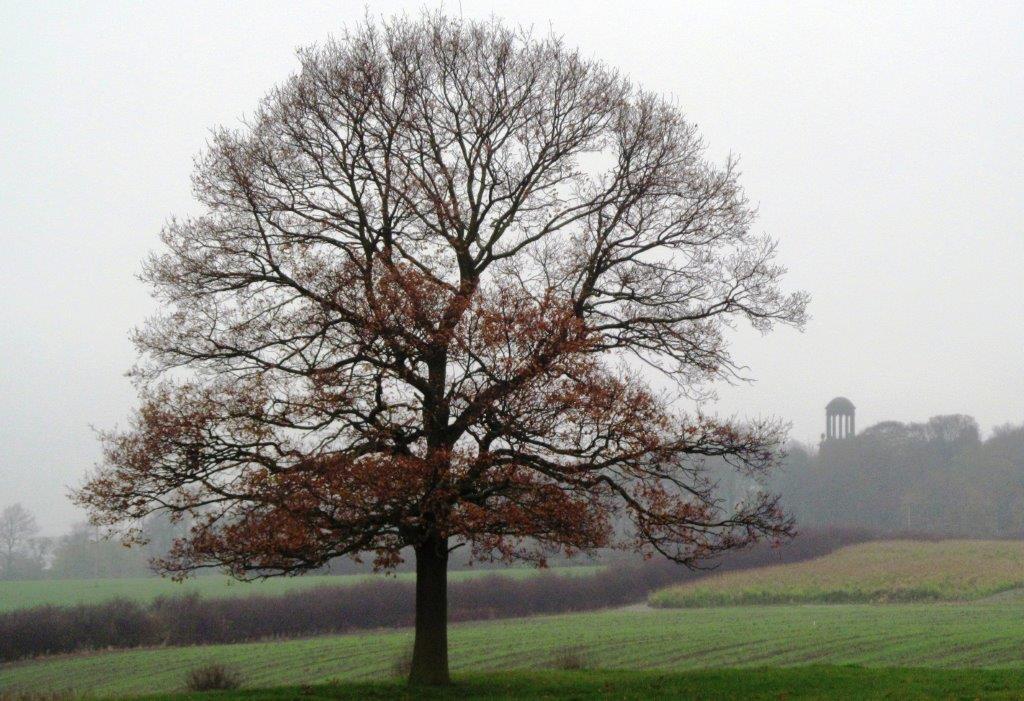 another view of the mausoleum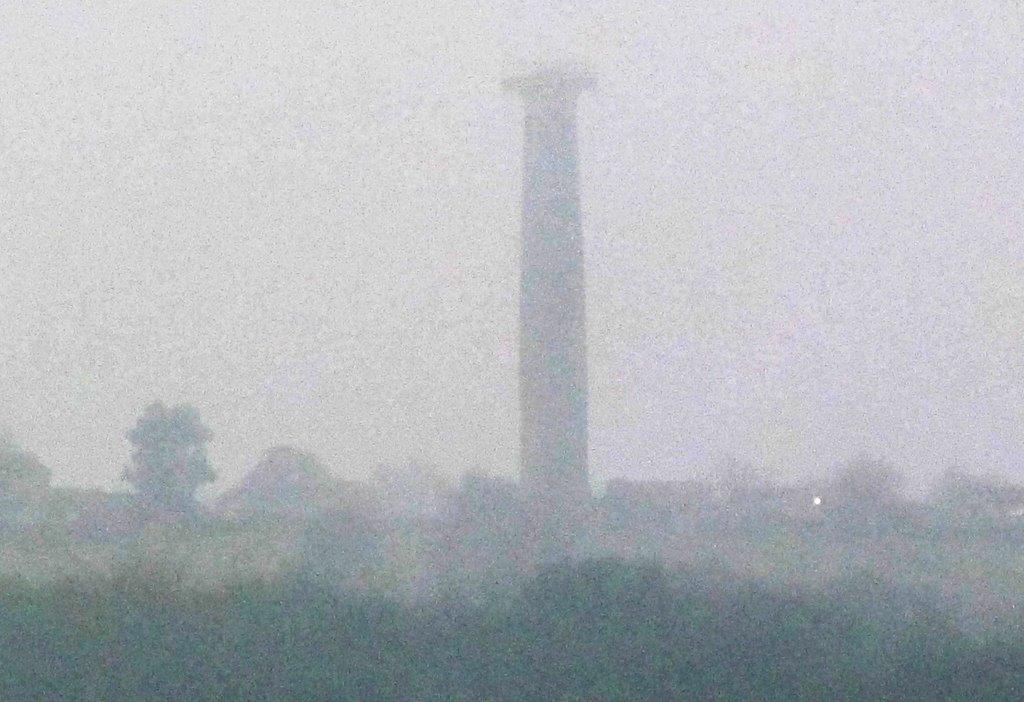 Keppel's Column (uncapped by a statue of Admiral Keppel as the Marquis of Rockingham ran short of funds). Keppel, who was defeated in a naval battle by the French in 1777, was acquitted in a court-martial. This Column was built to celebrate a defeat of the government.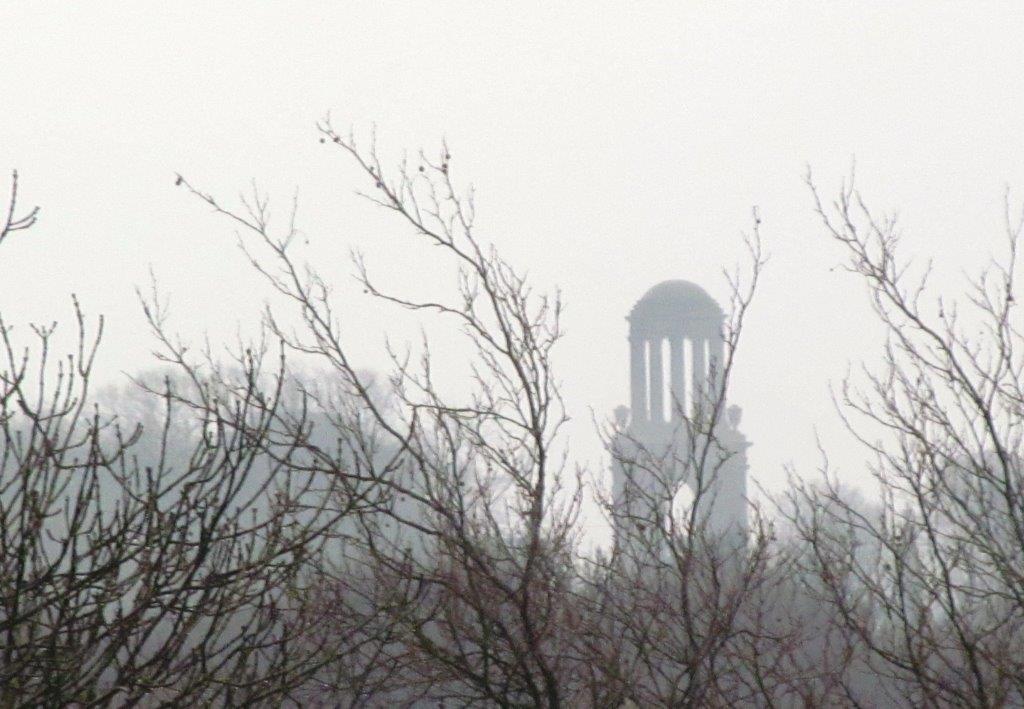 Mausoleum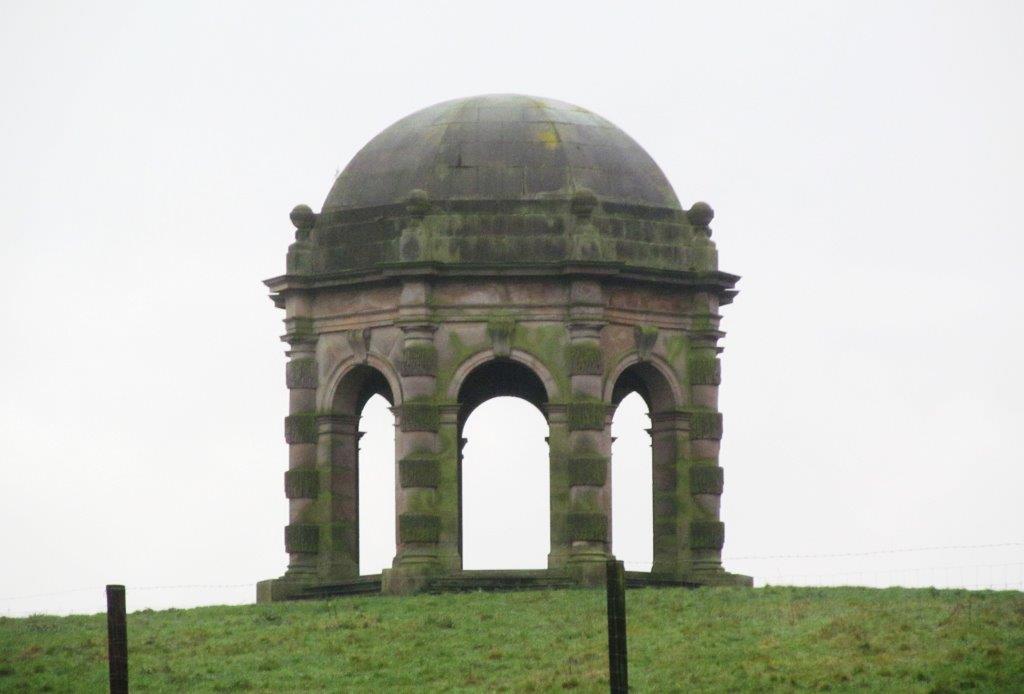 unknown folly?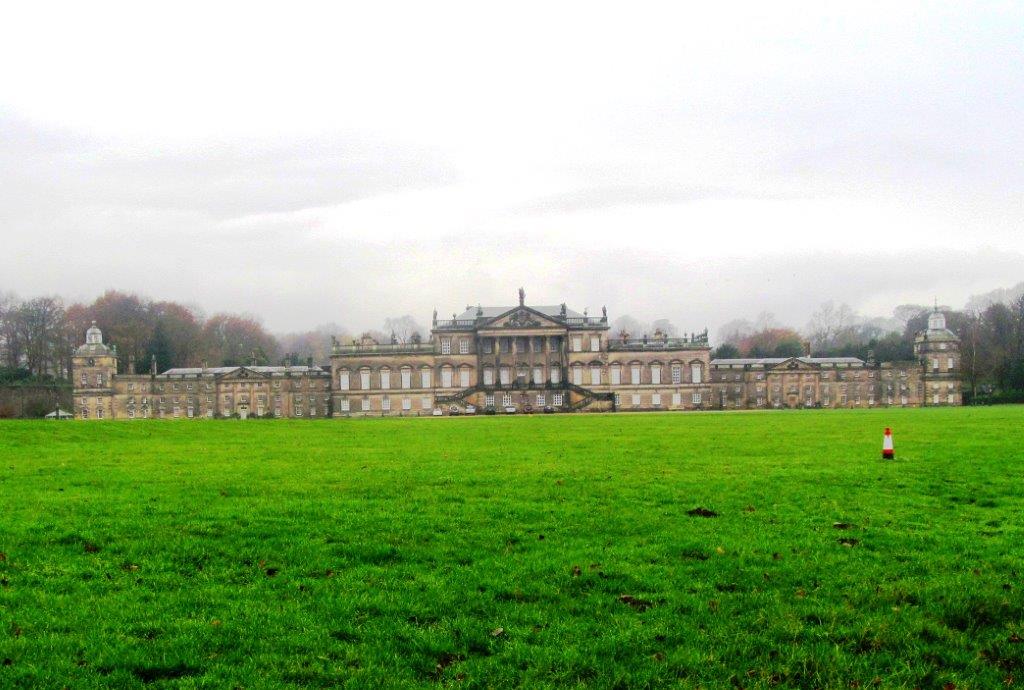 East facade of Wentworth Woodhouse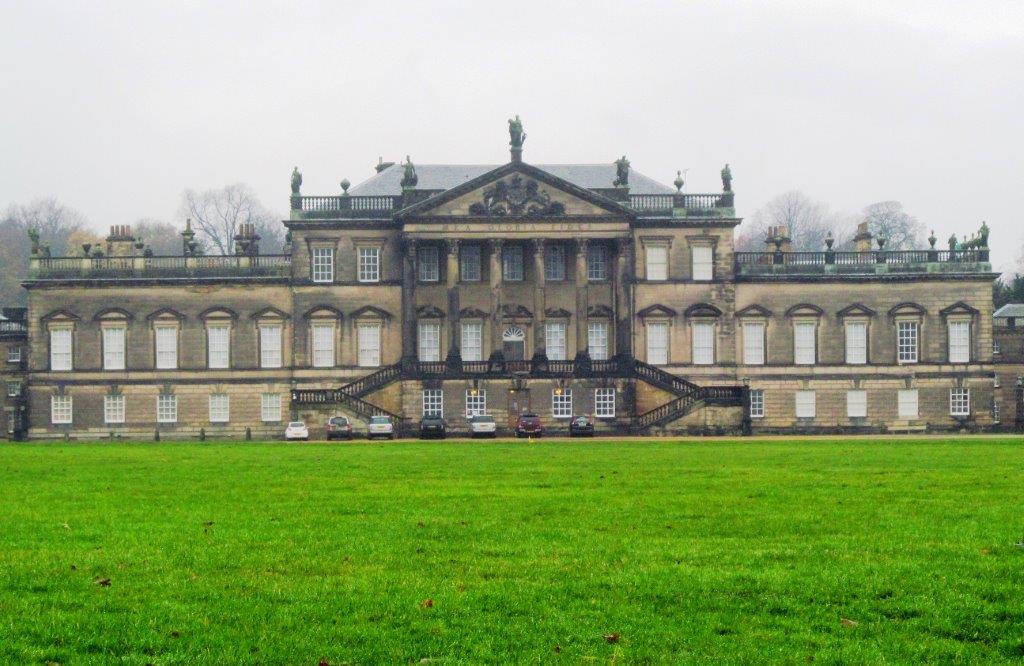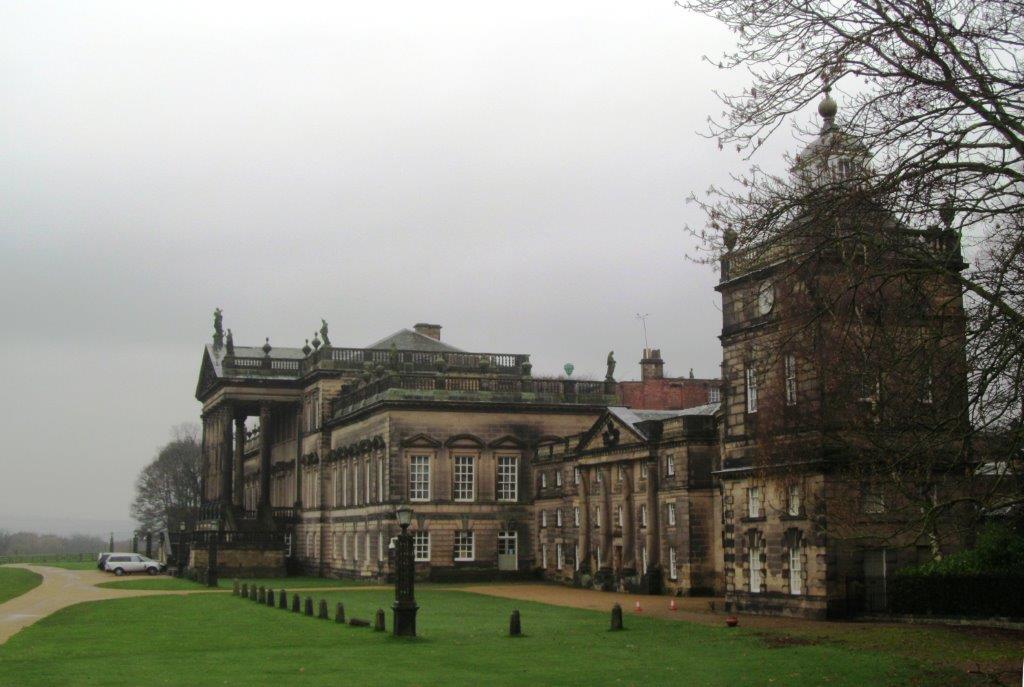 unfortunately the interesting house (behind this one to the West) is not visible to passing public but can be seen on paid visits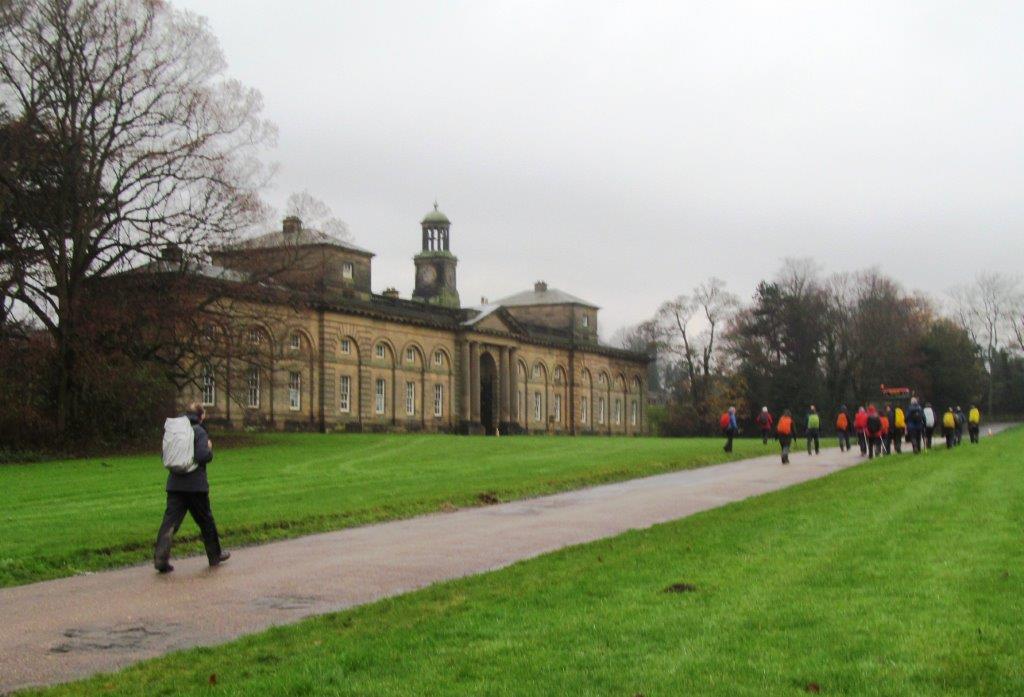 the Stables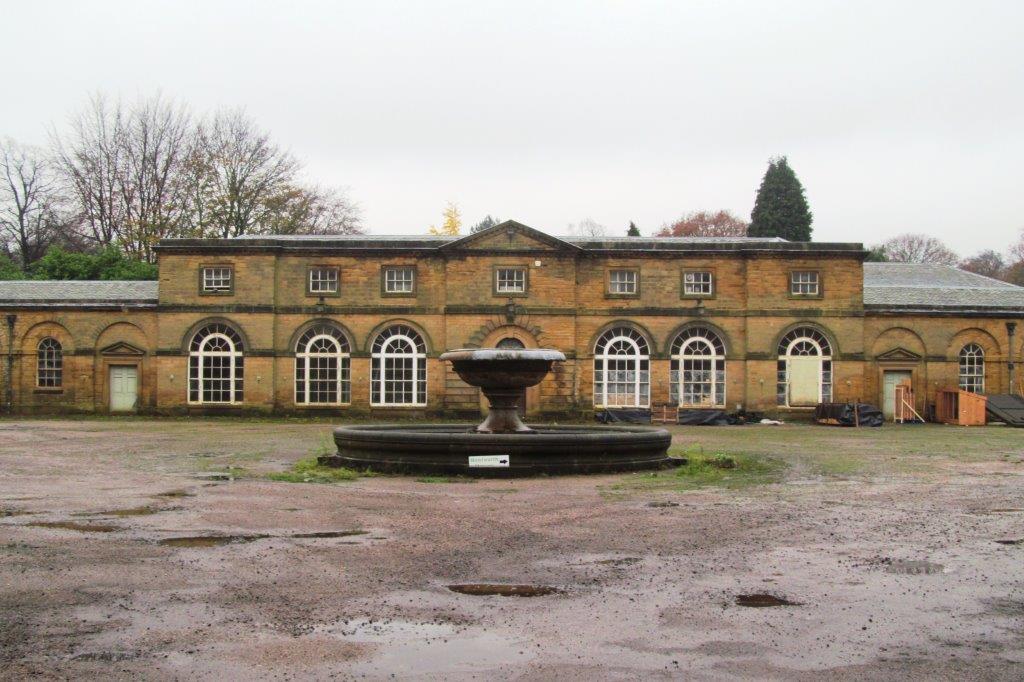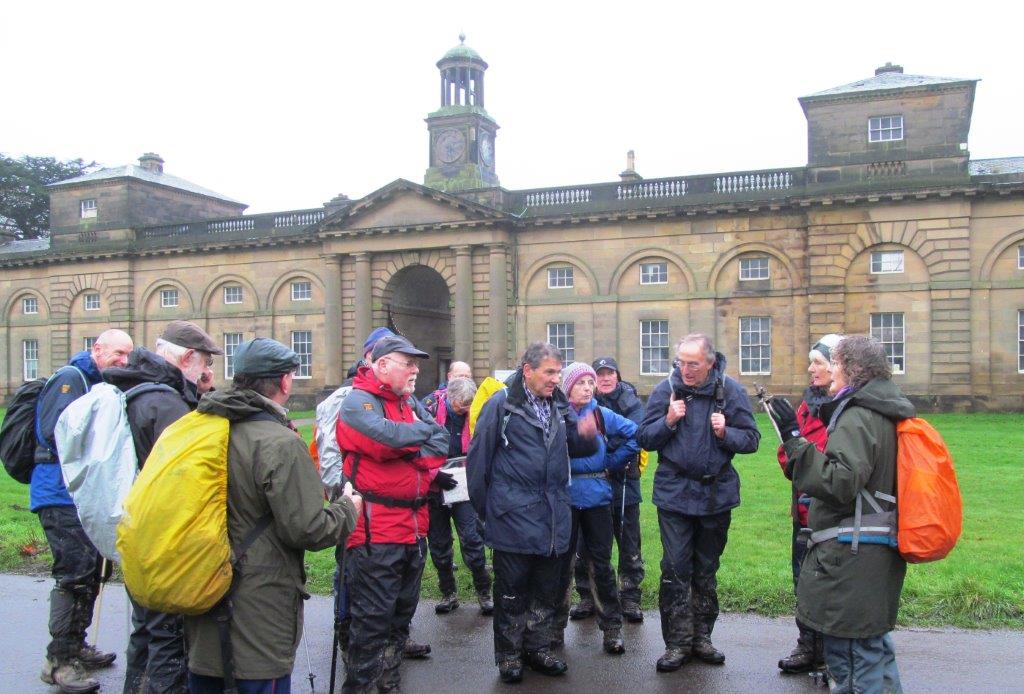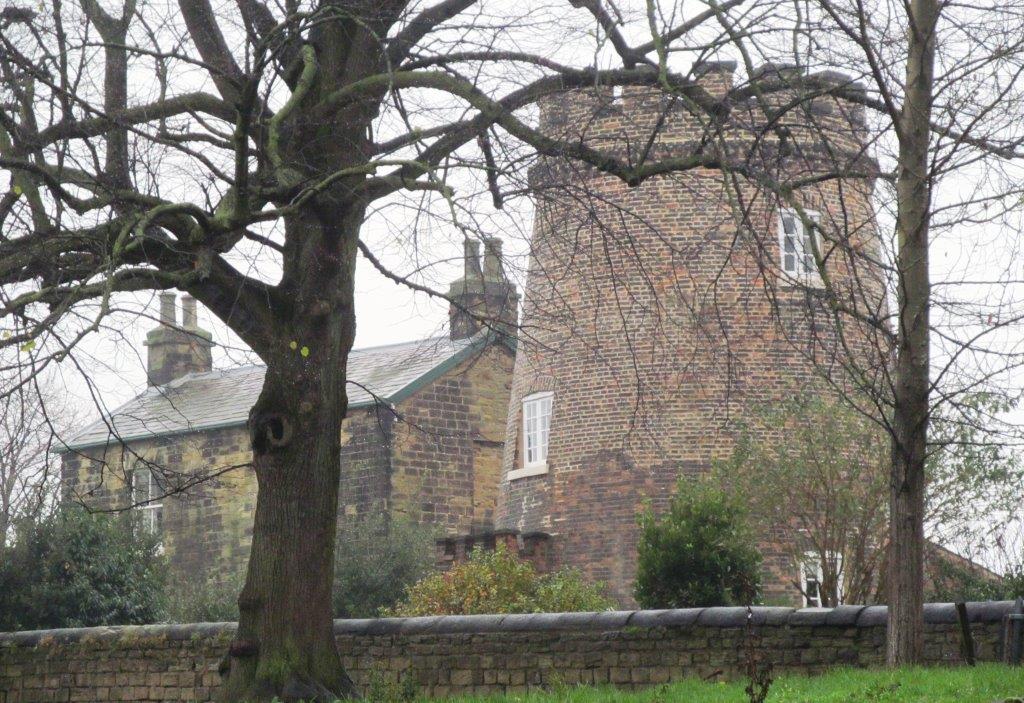 a windmill in earlier times?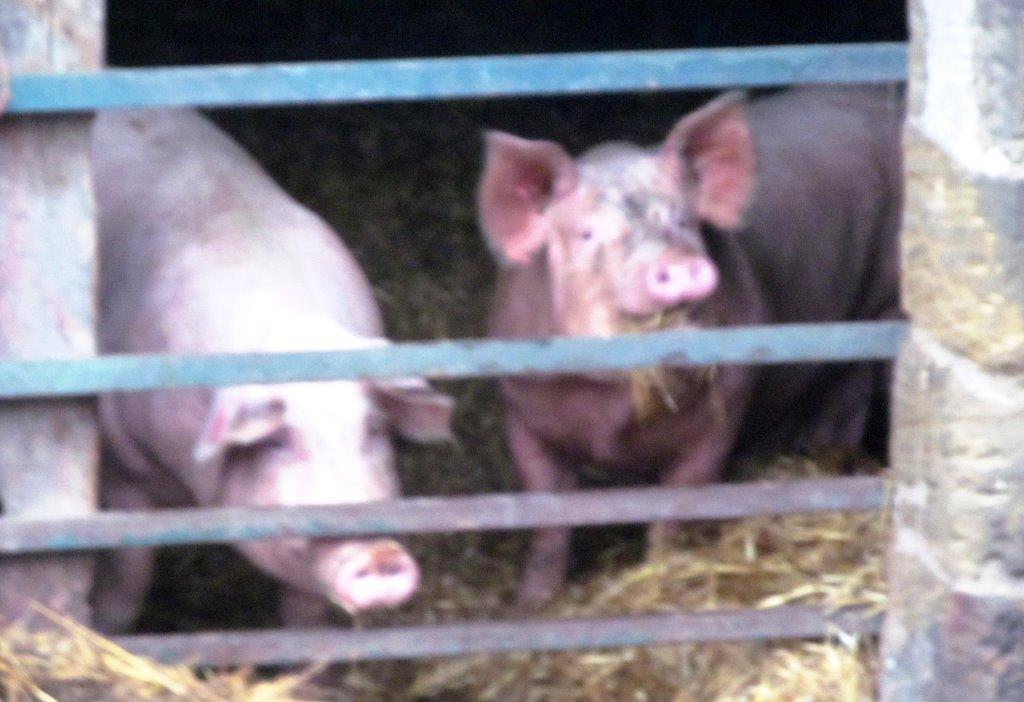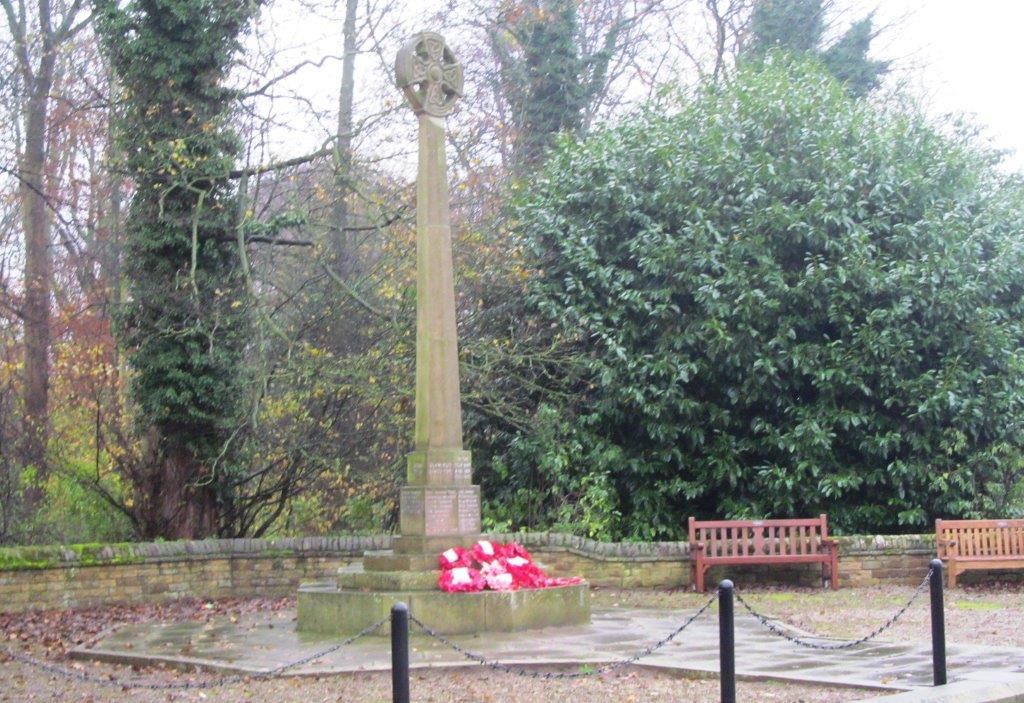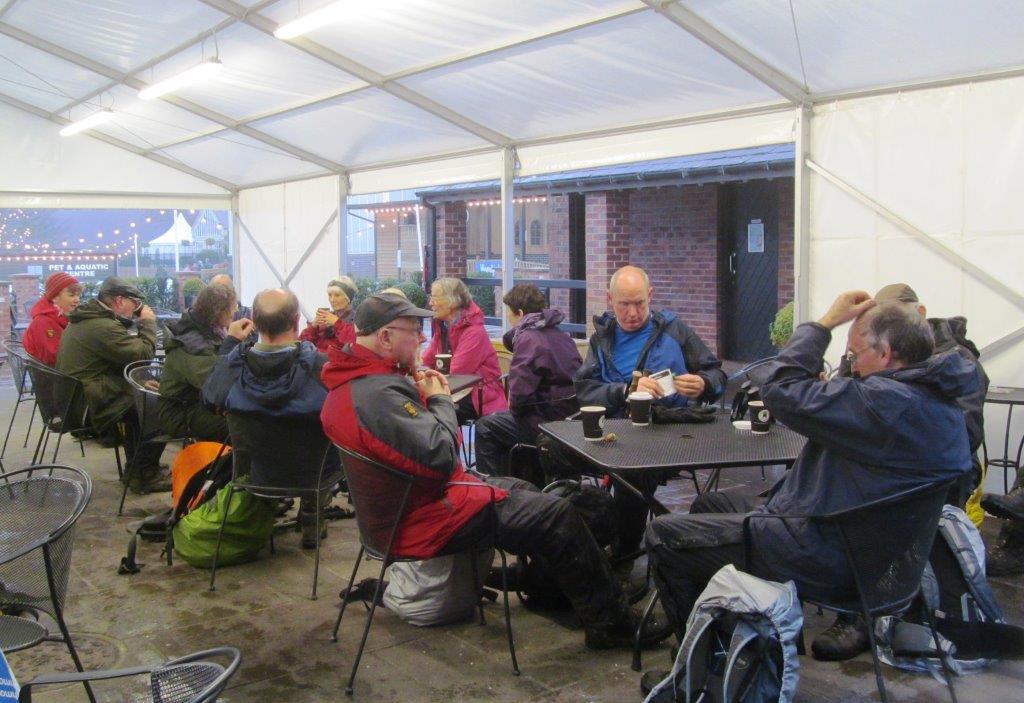 Wentworth Garden Centre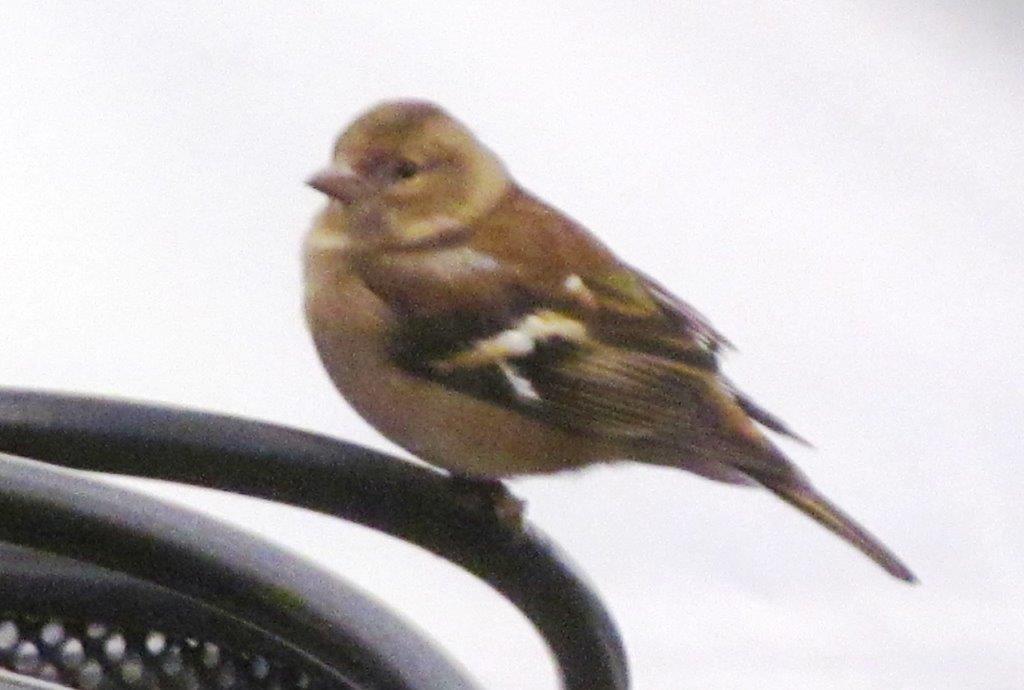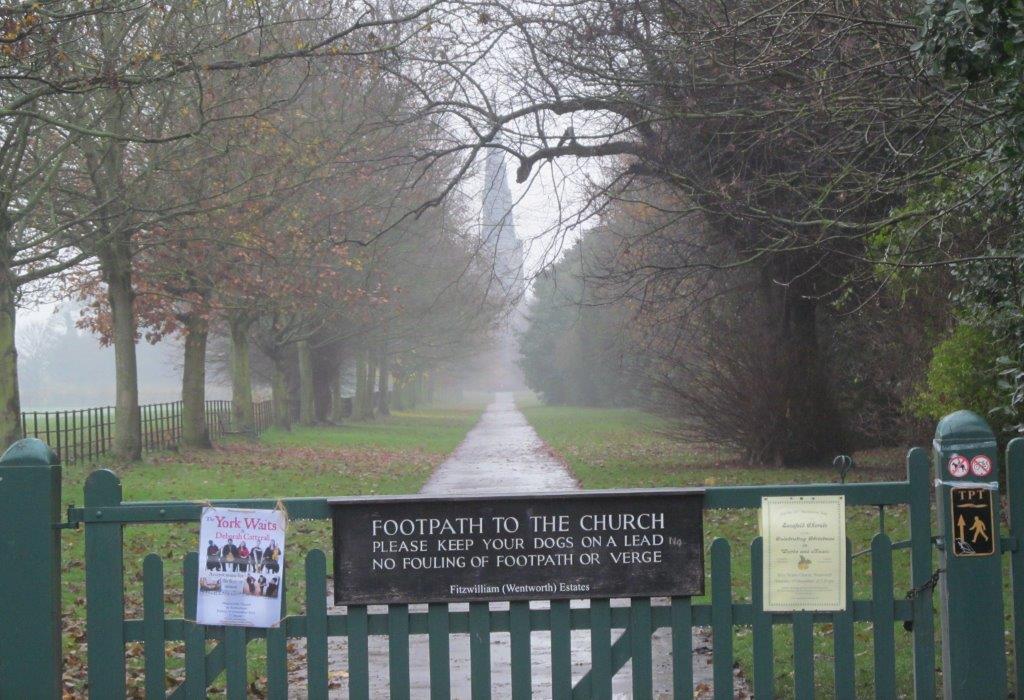 towards the Wentworth Churches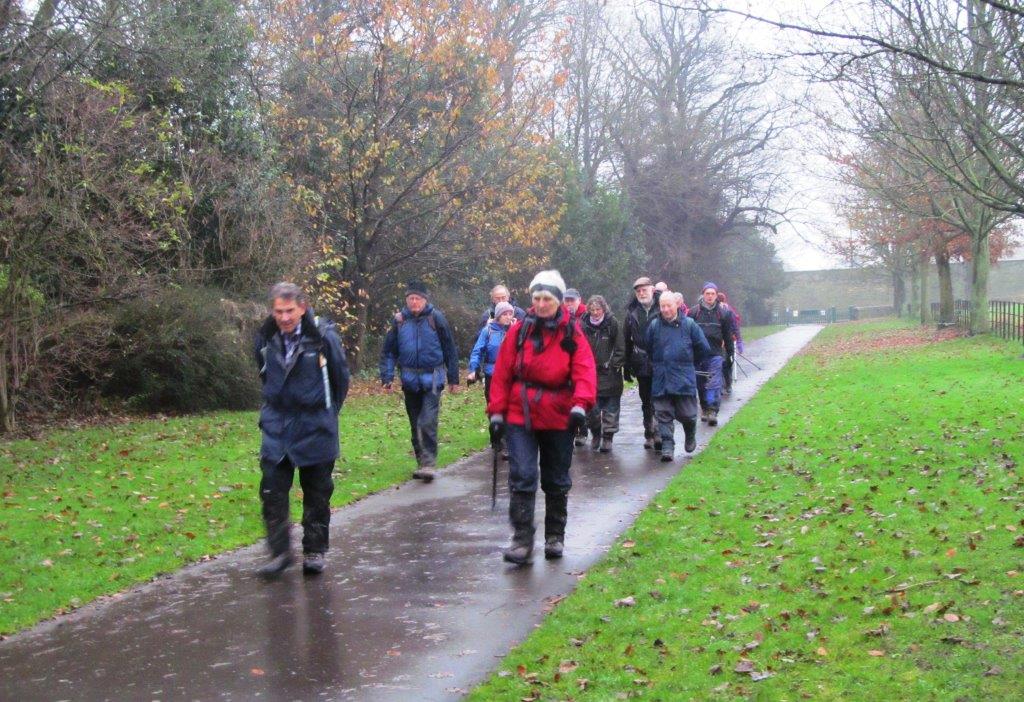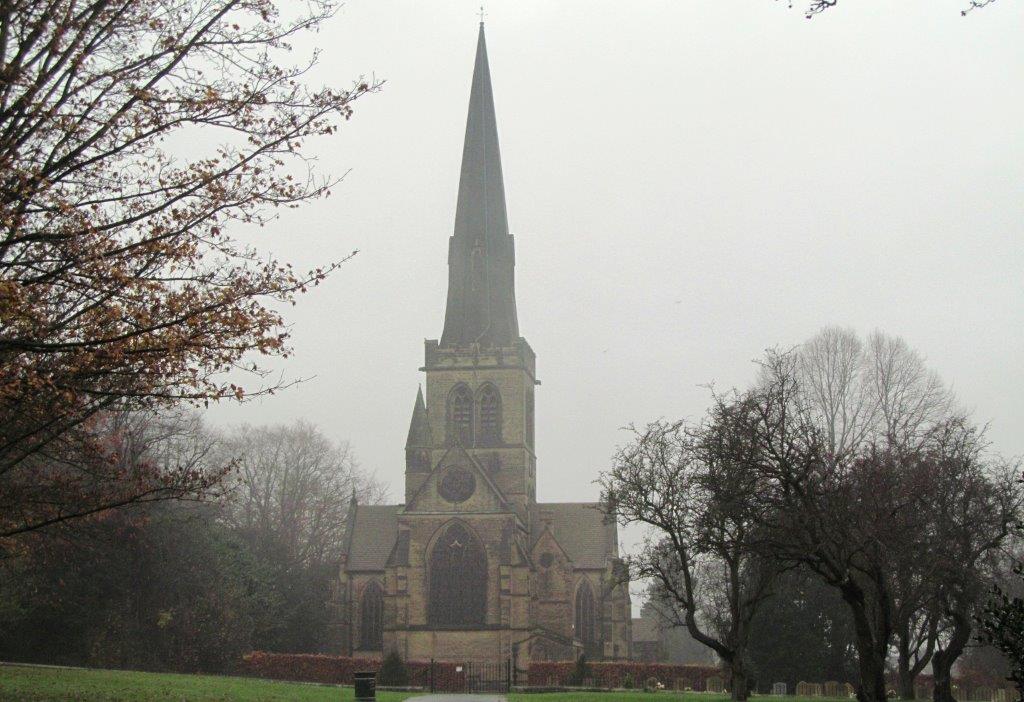 the new Wentworth Church was opened in1877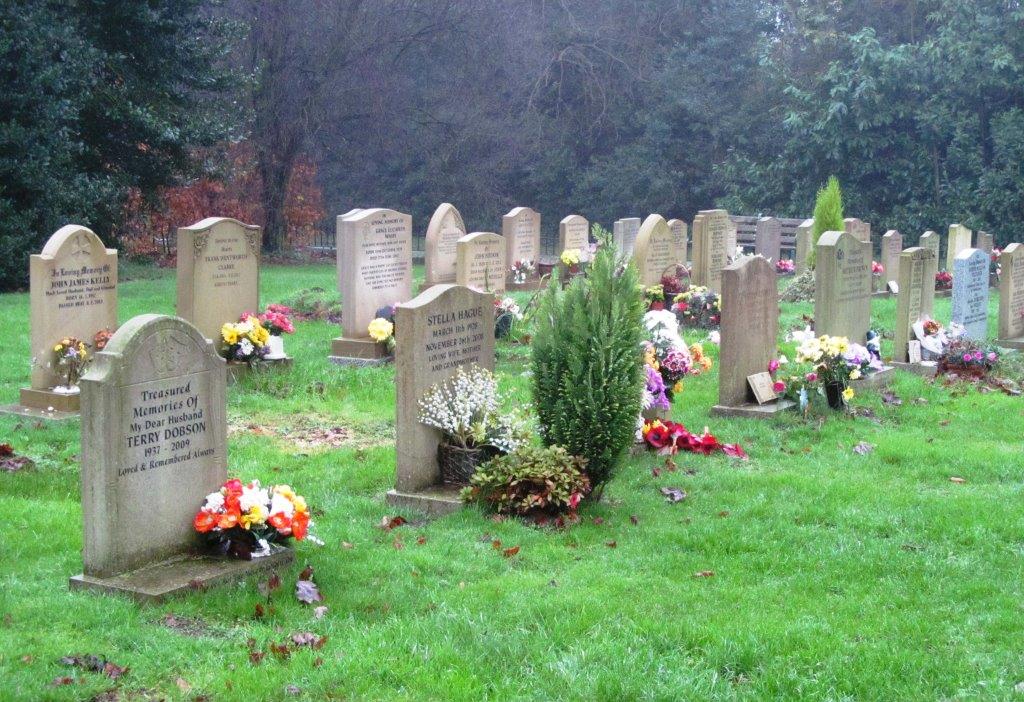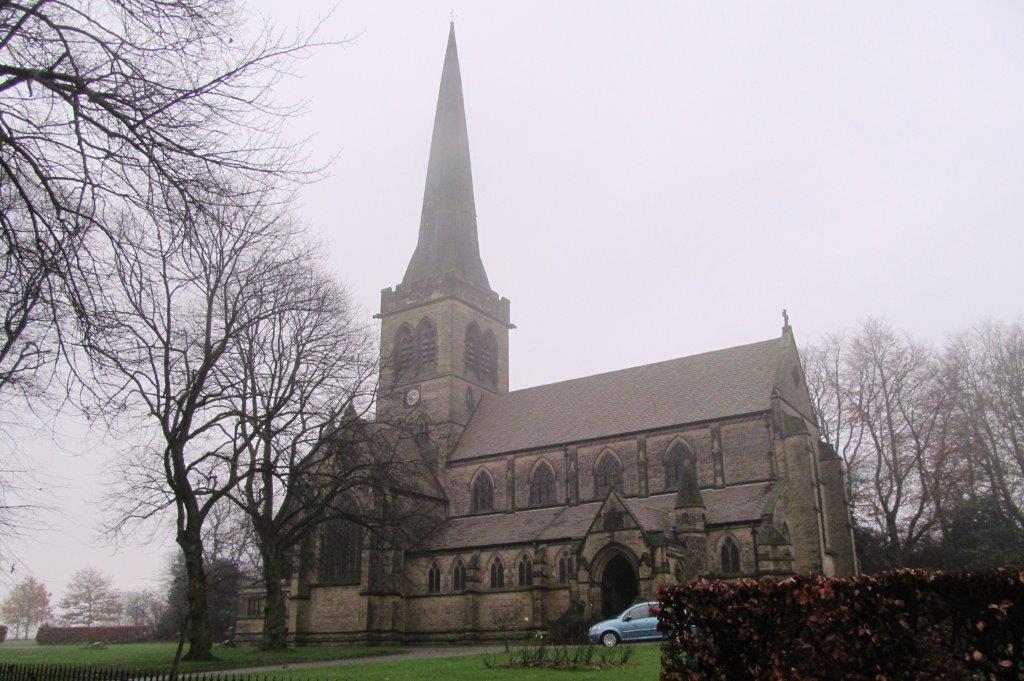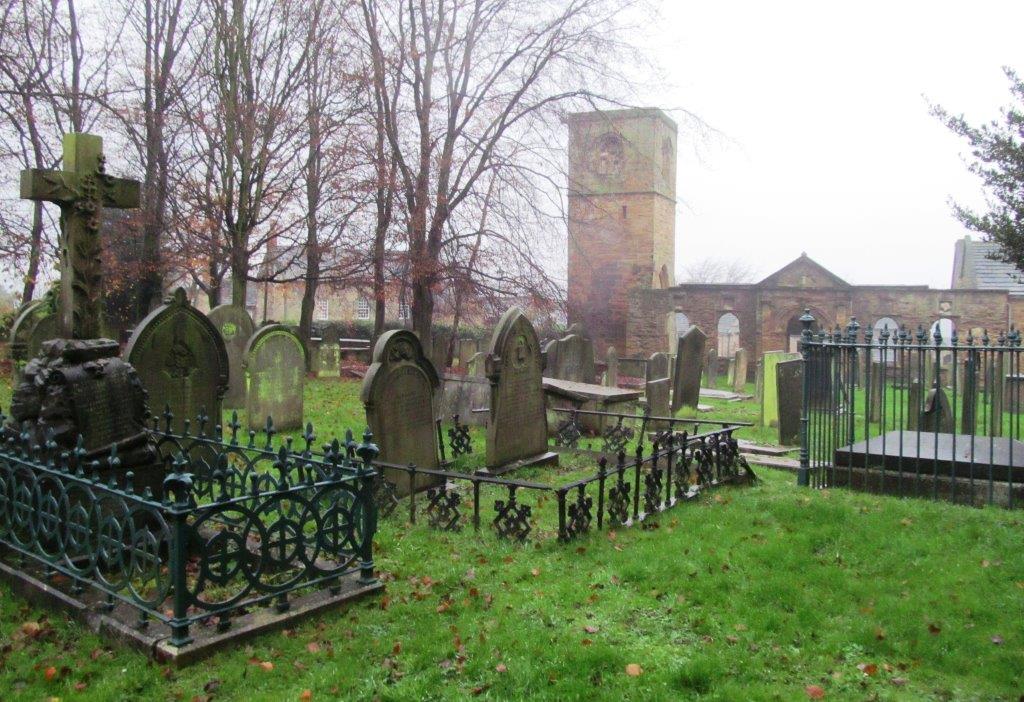 Wentworth old church is believed to have medieval origins with mouldings back to the 13th century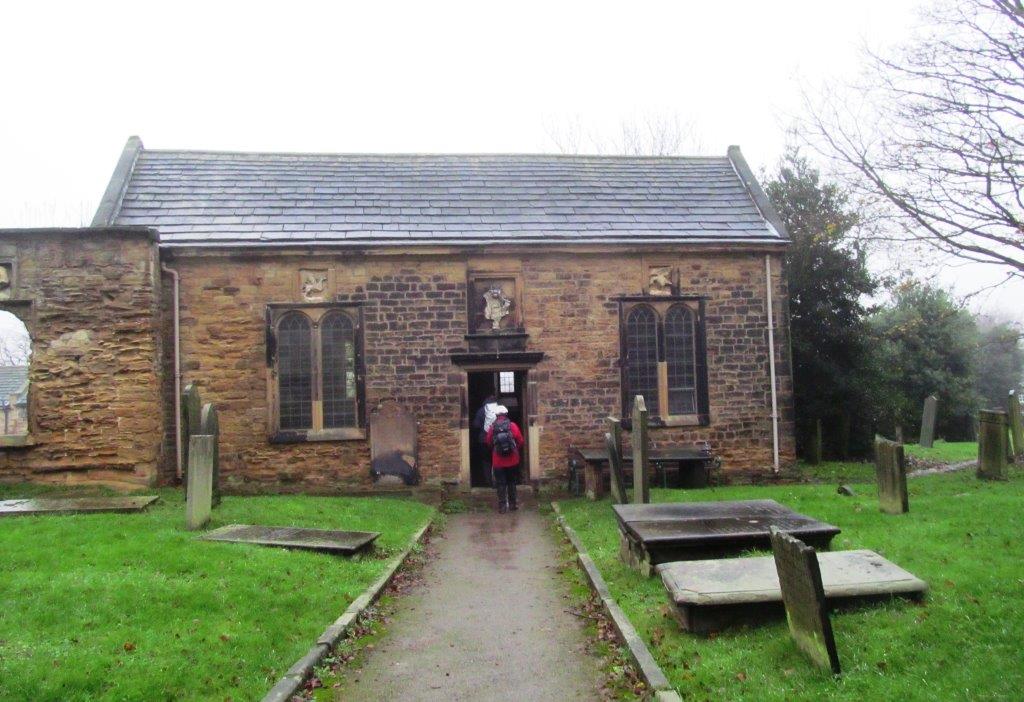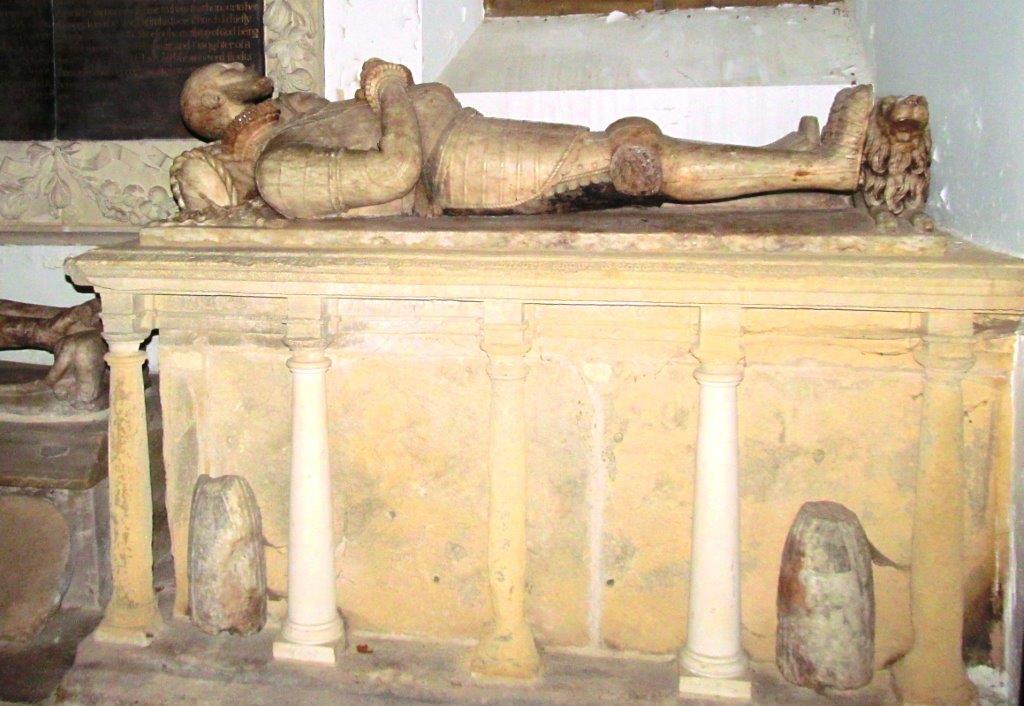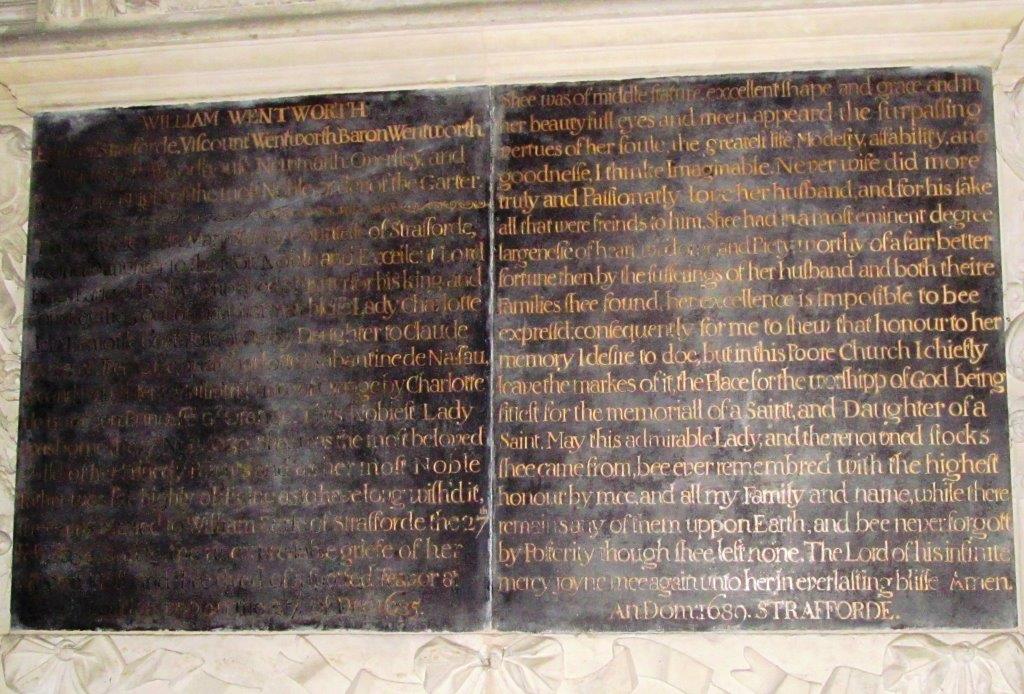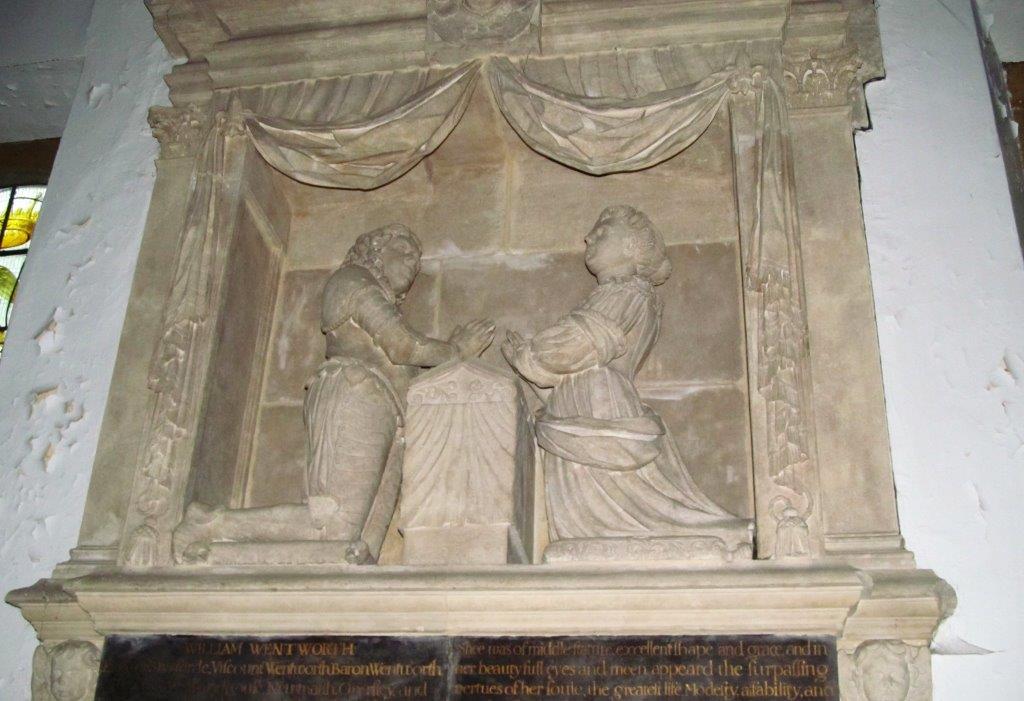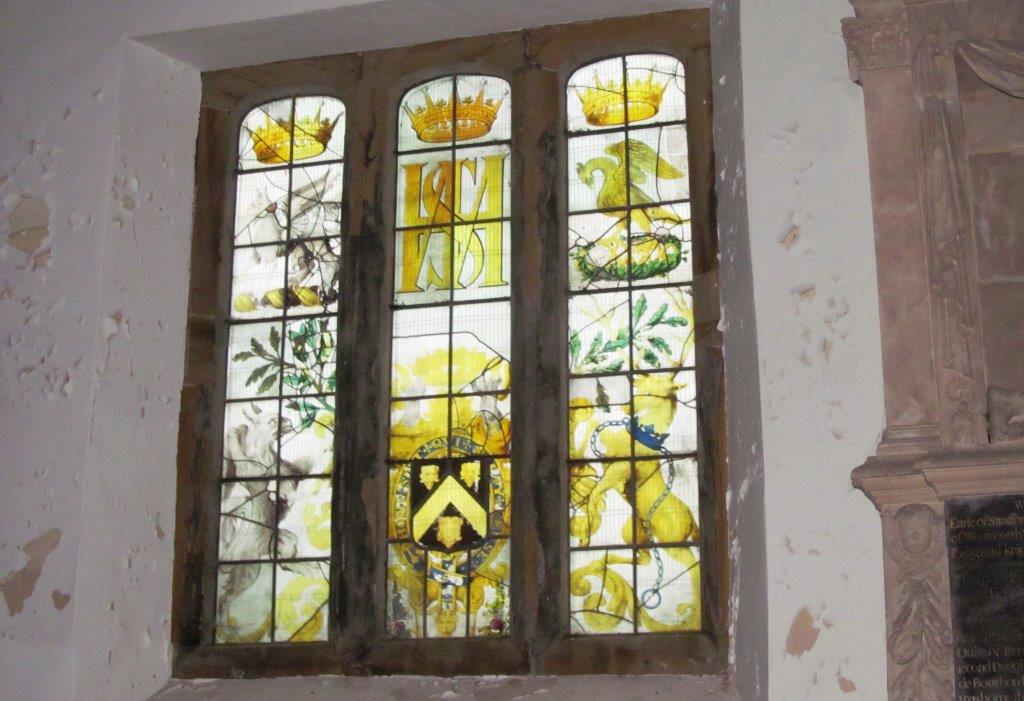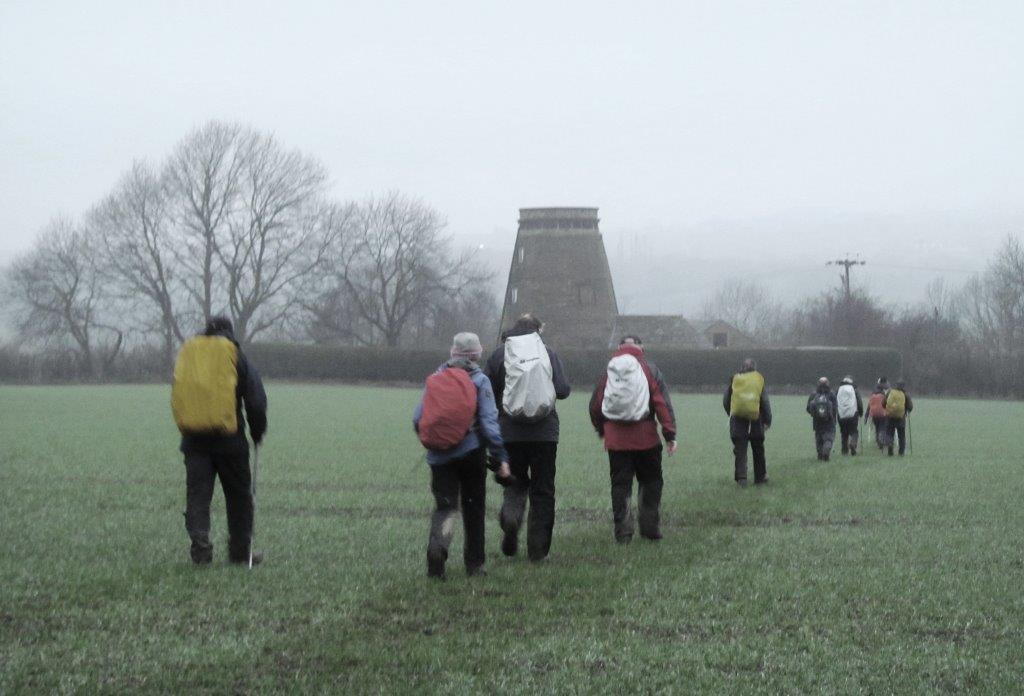 Round House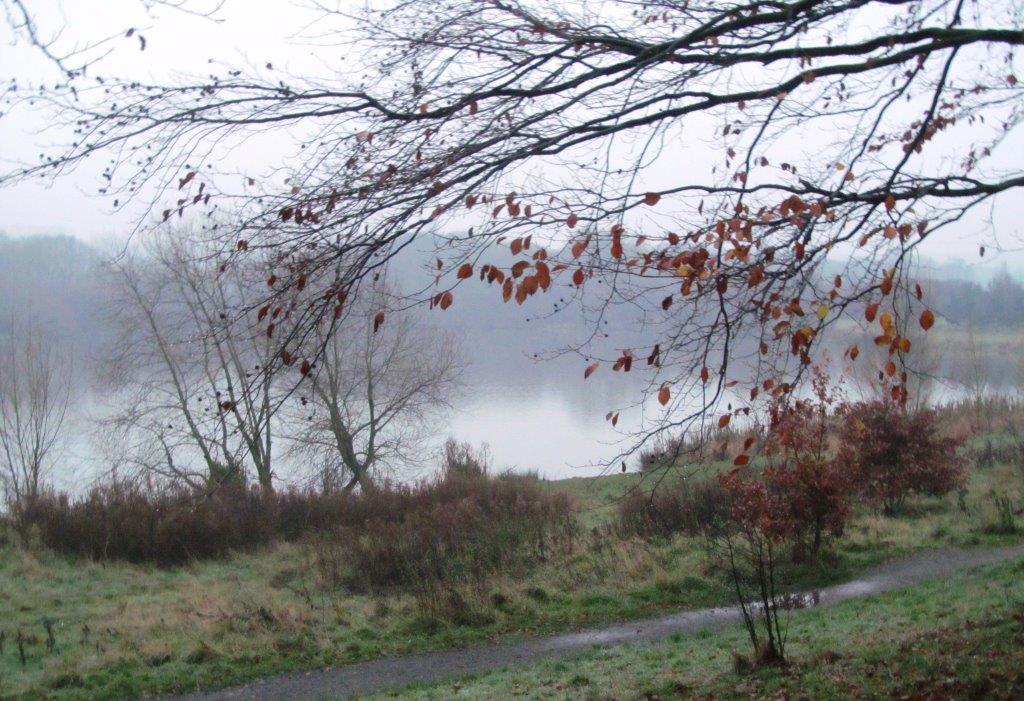 Elsecar Reservoir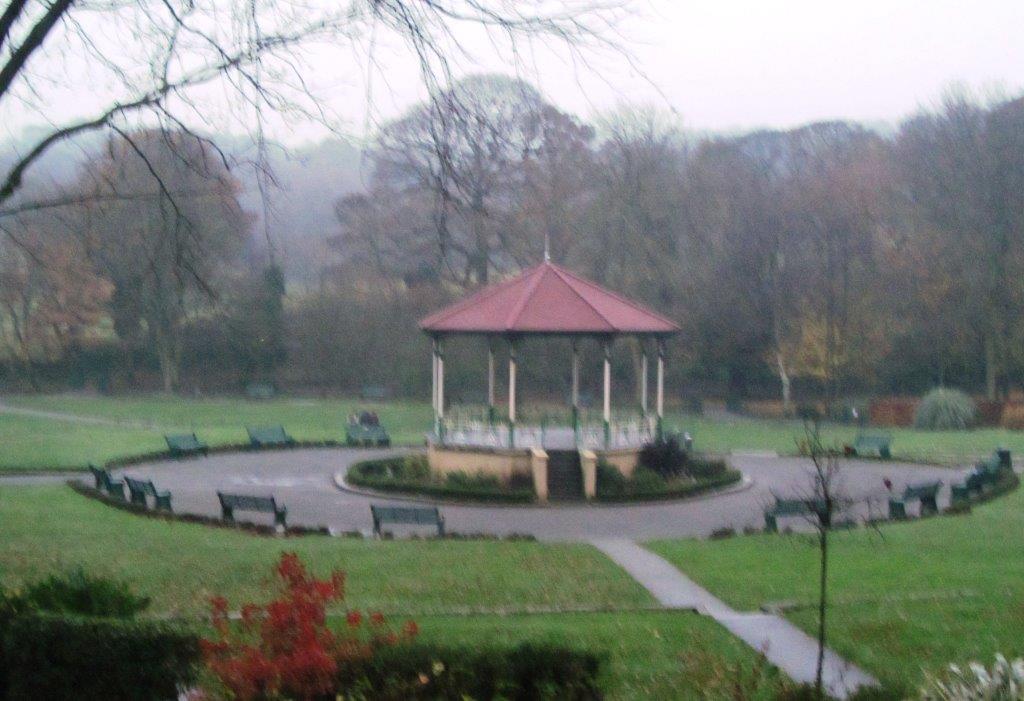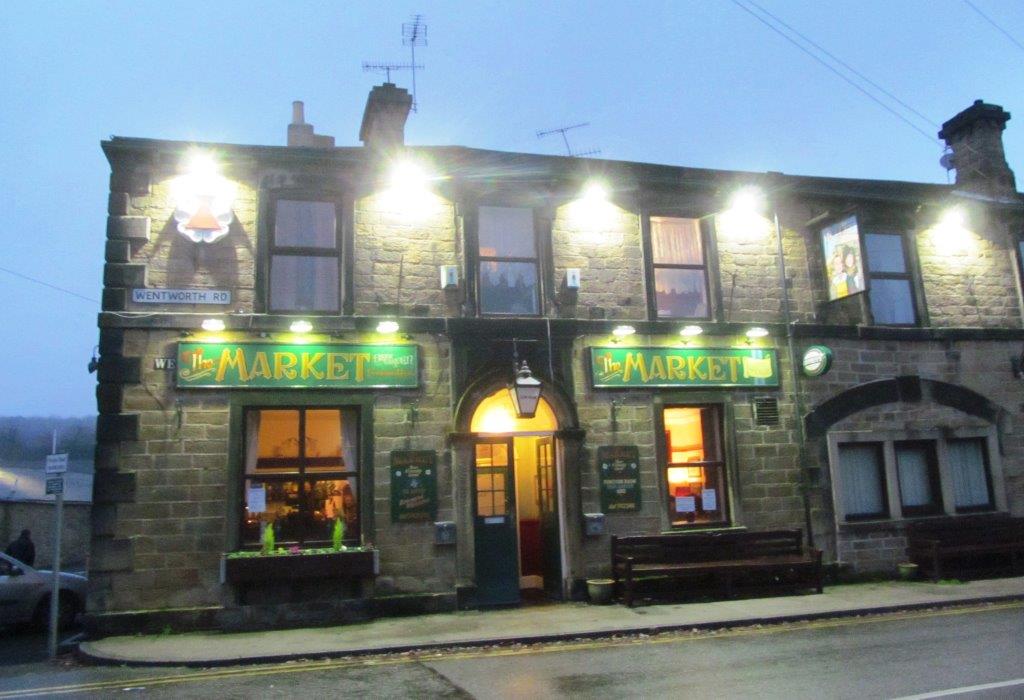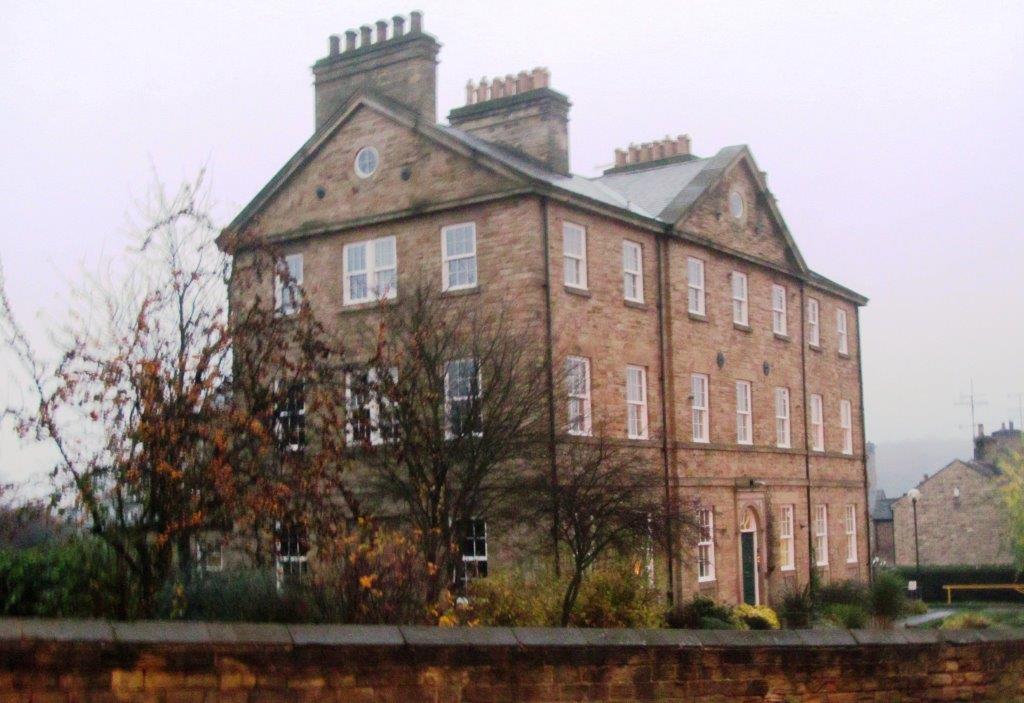 homepage - Day Walks Index 2014 - contact me at