homepage - Day Walks Index 2014 - contact me at

2014.11.19 - Bamford Stn., Quaker House, Bamford Mill / Village, Netherhurst, Coggers Lane, Hathersage Village / Church, North Lees Hall, Stanage Edge, Burbage Bridge / Valley, disused Quarry, Fox House - leader Gordon Pursglove - Wednesday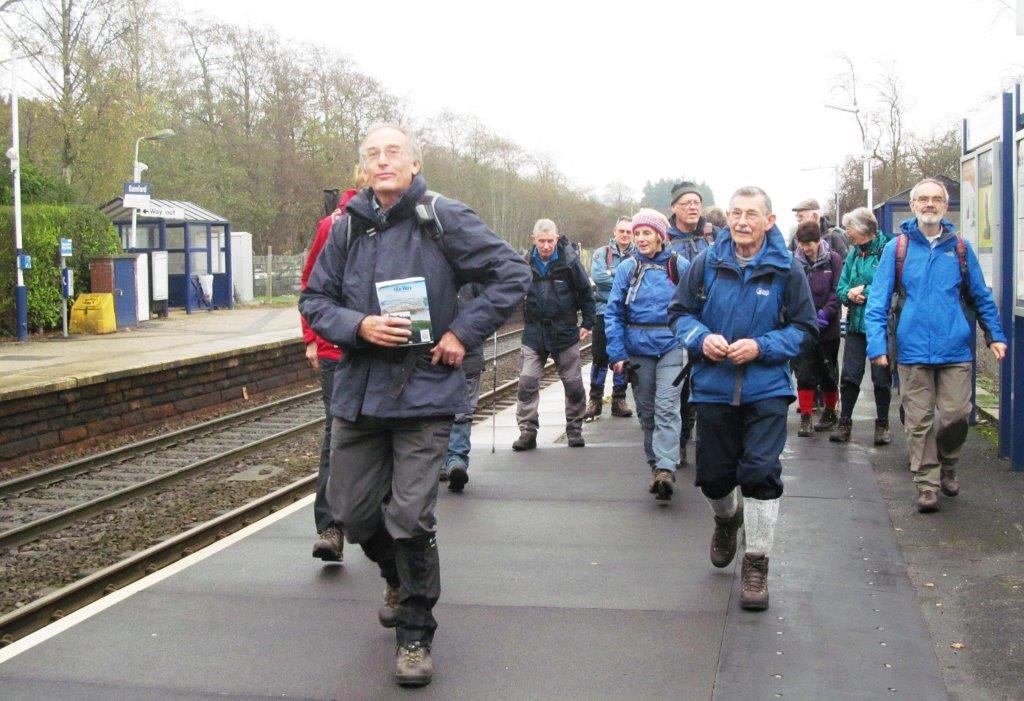 leaving Bamford Railway Station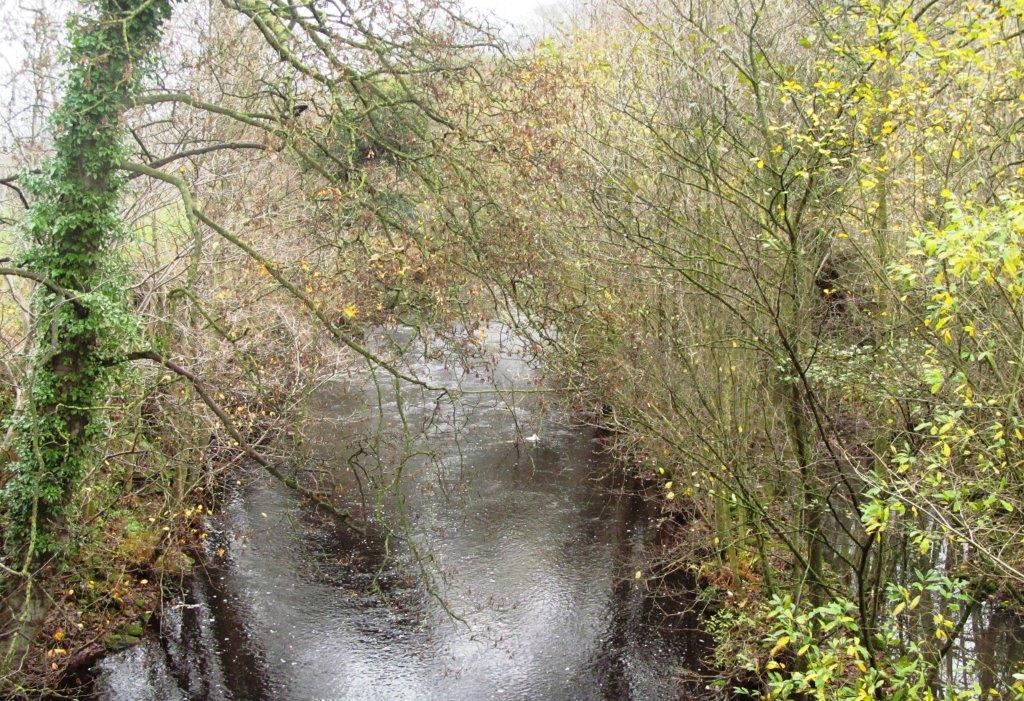 crossing River Derwent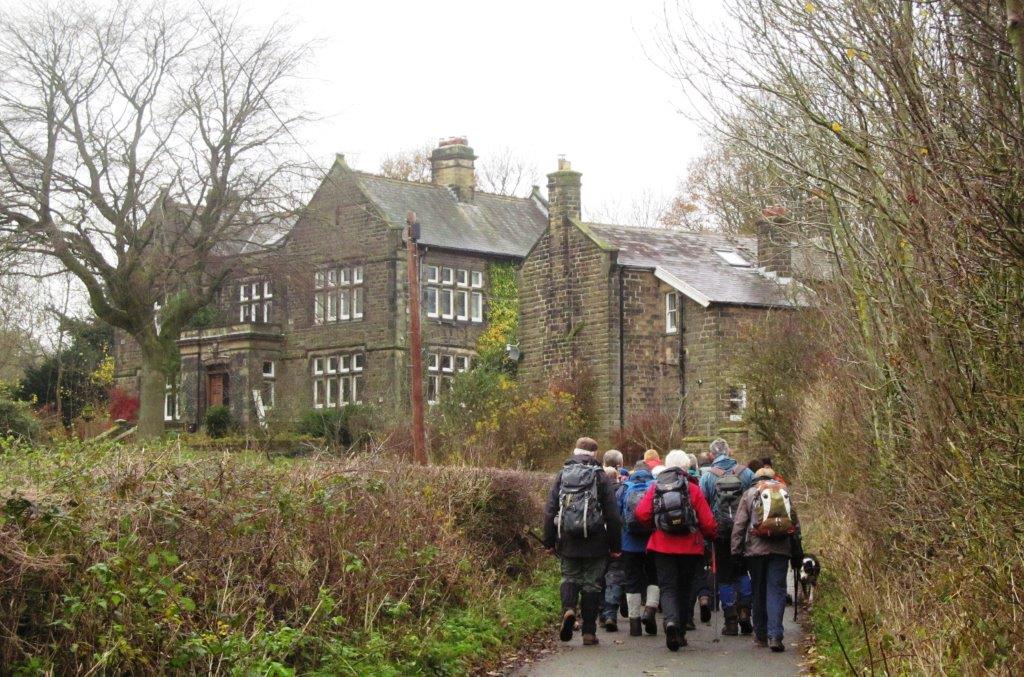 Bamford Quaker Community House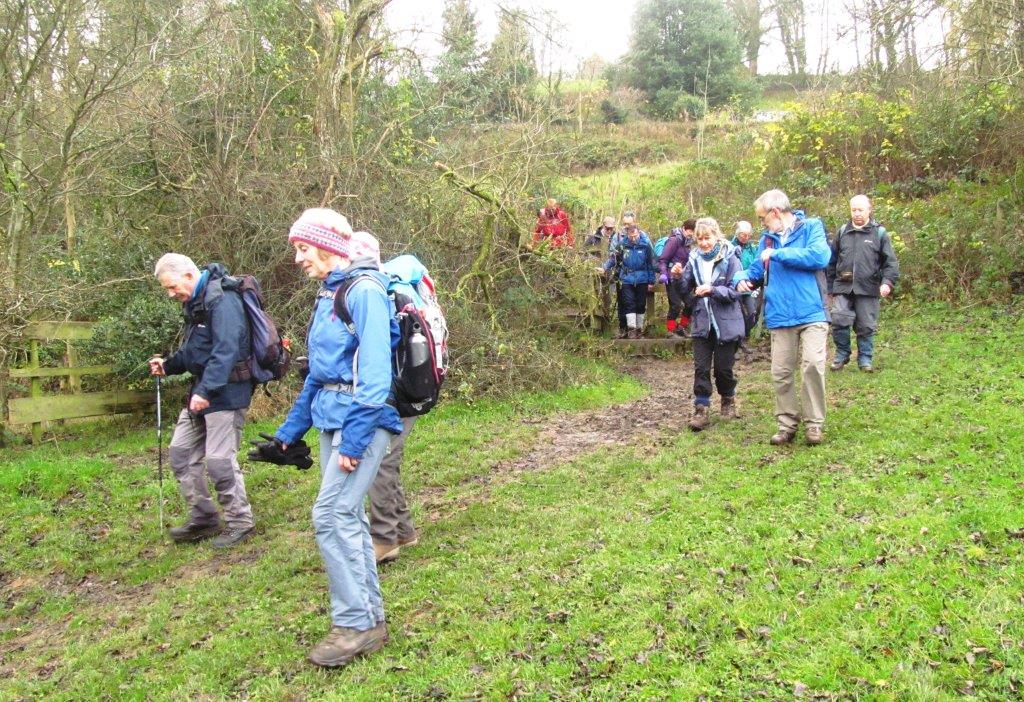 down towards Bamford Mill from the old 'railway' track used during construction of the Derwent / Howden Reservoirs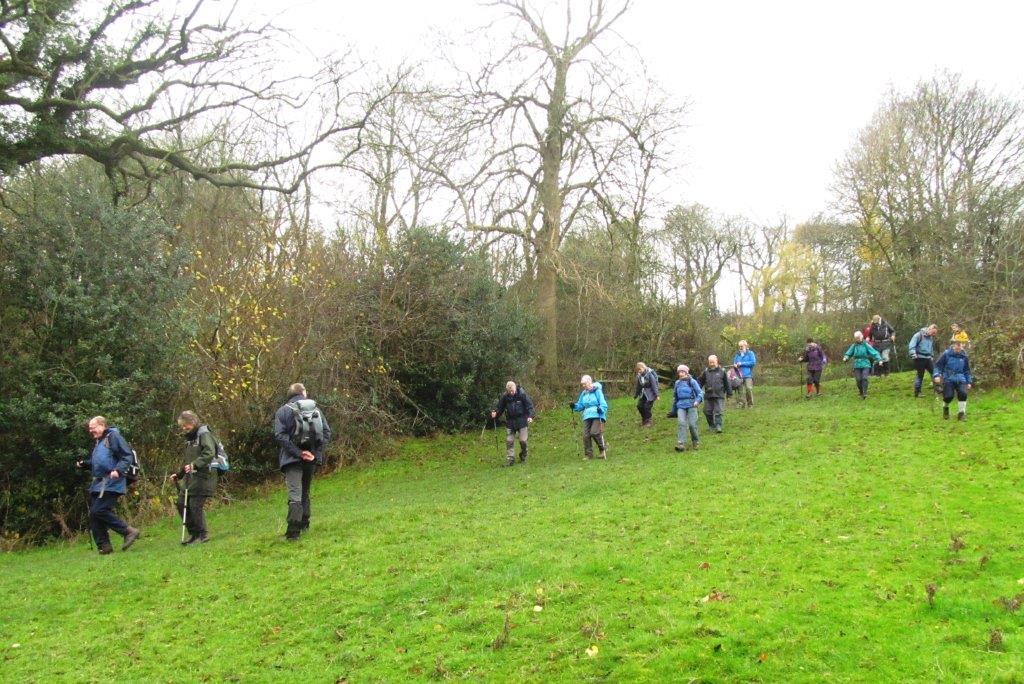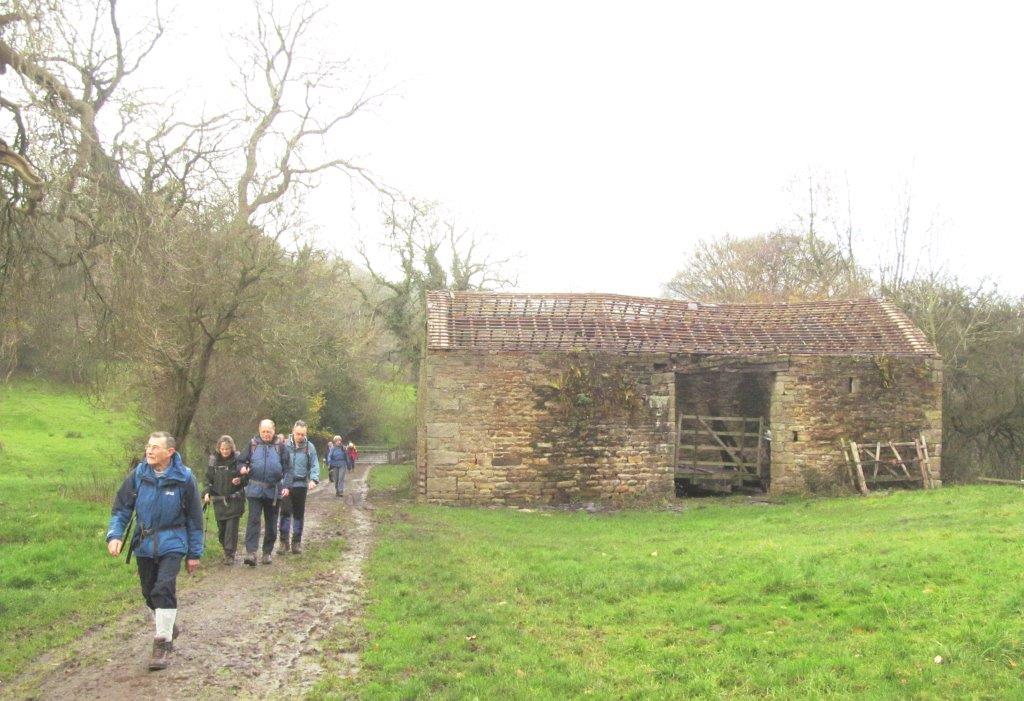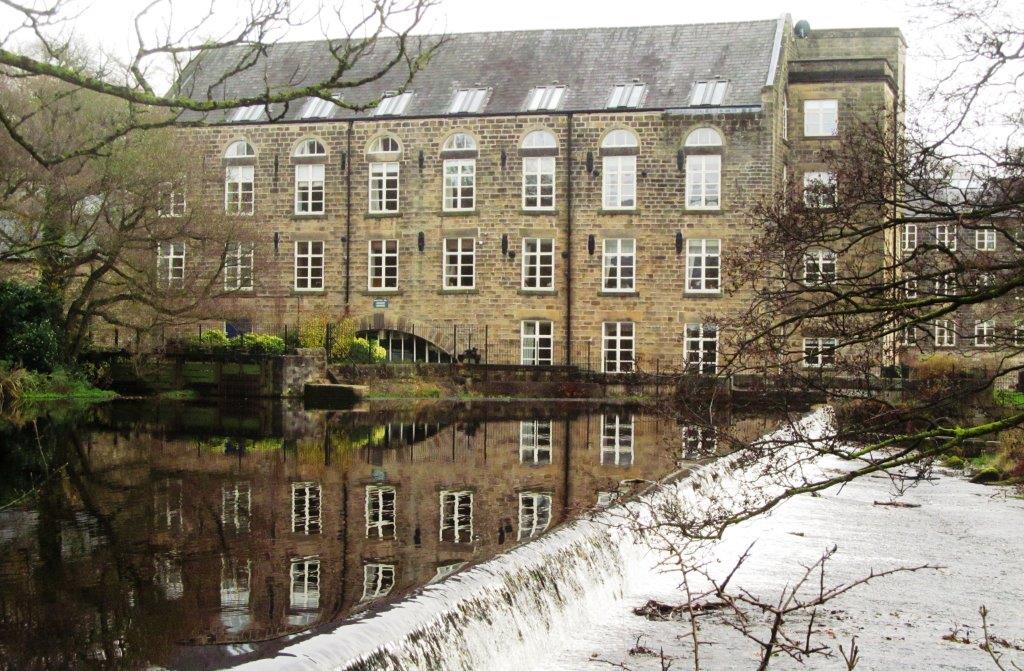 Bamford Mill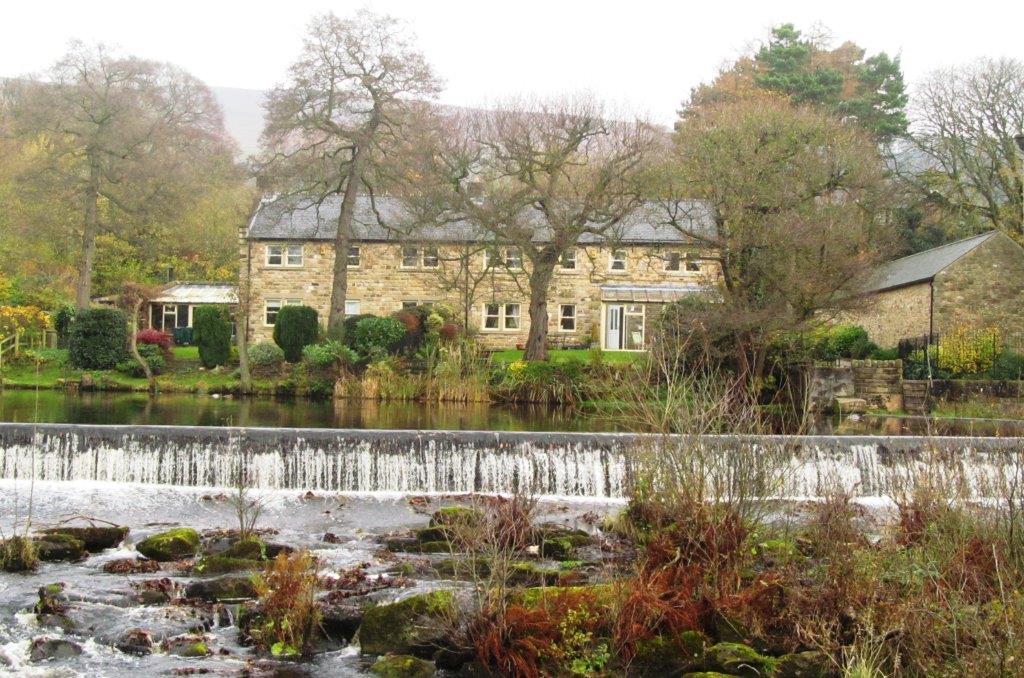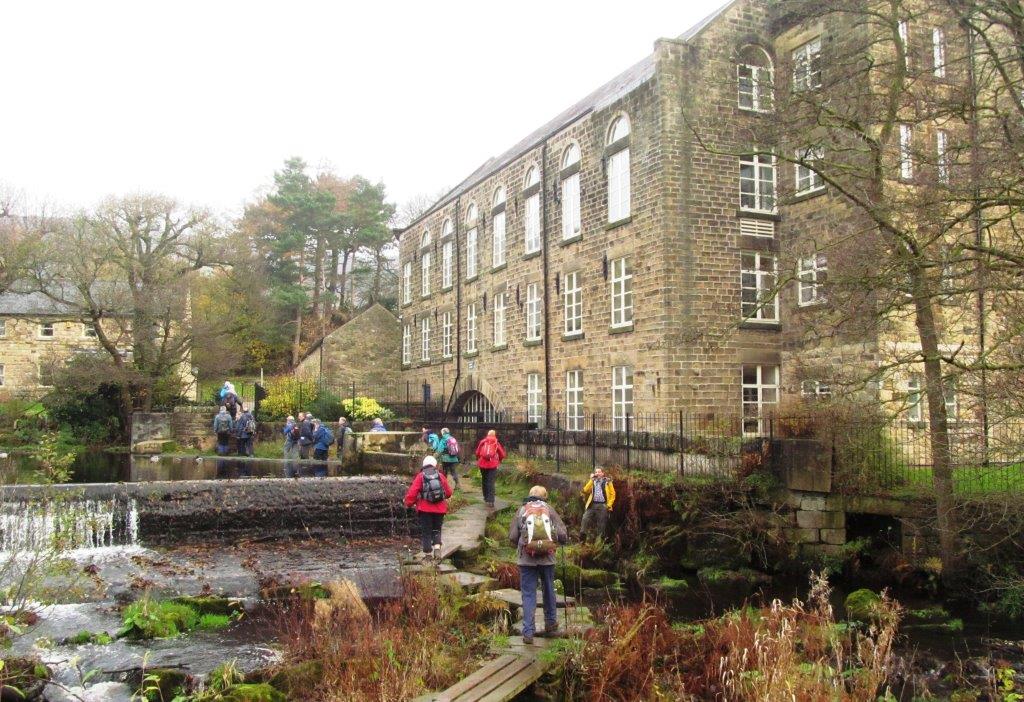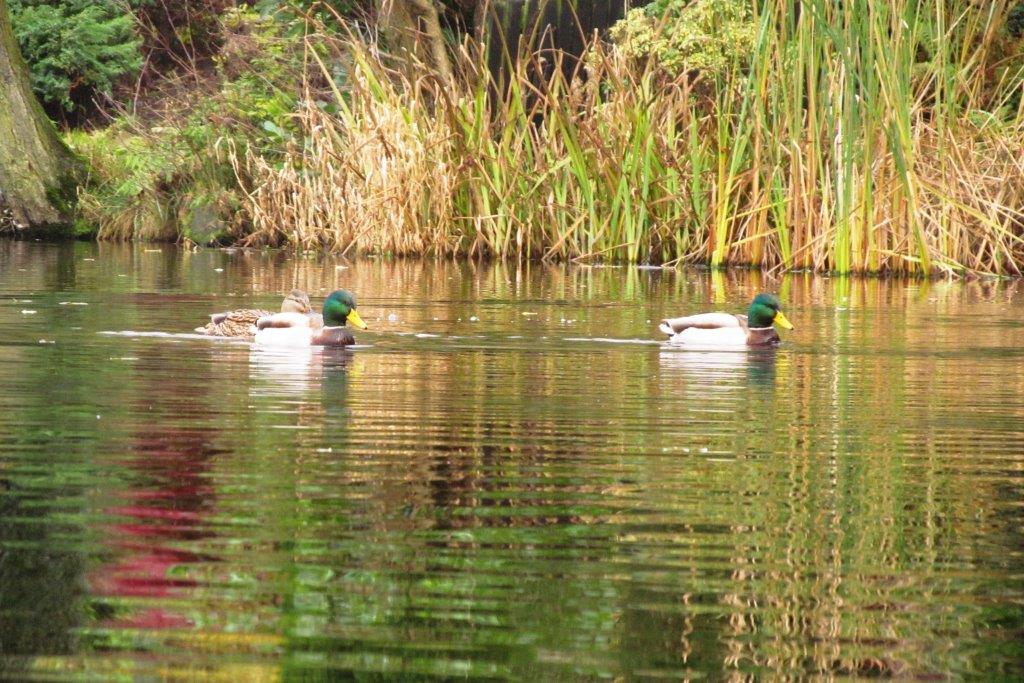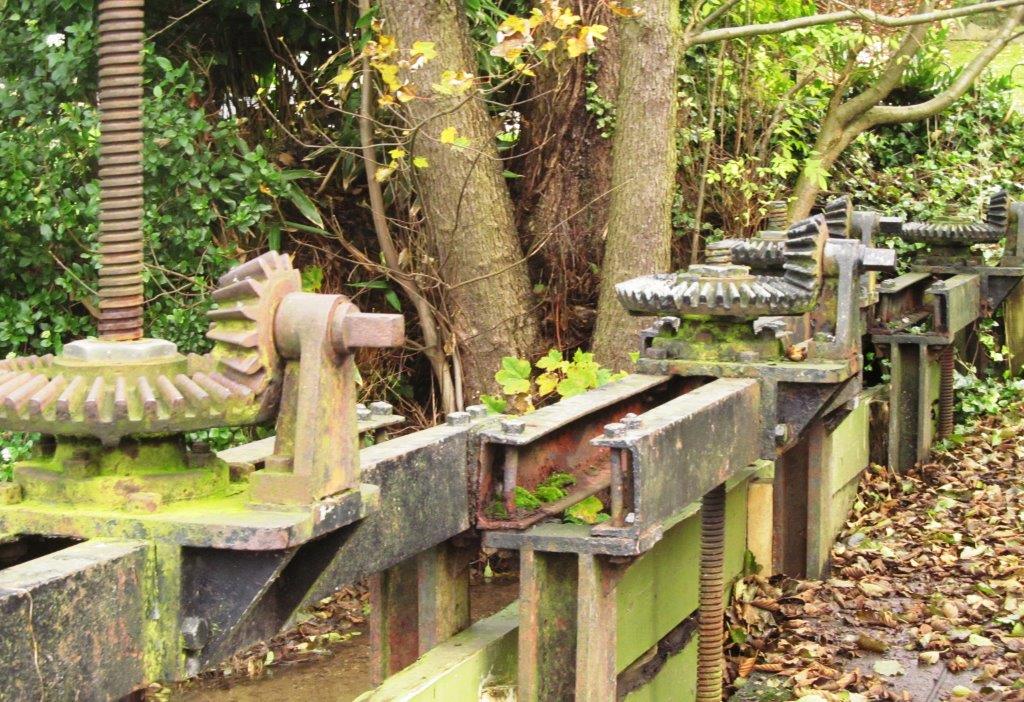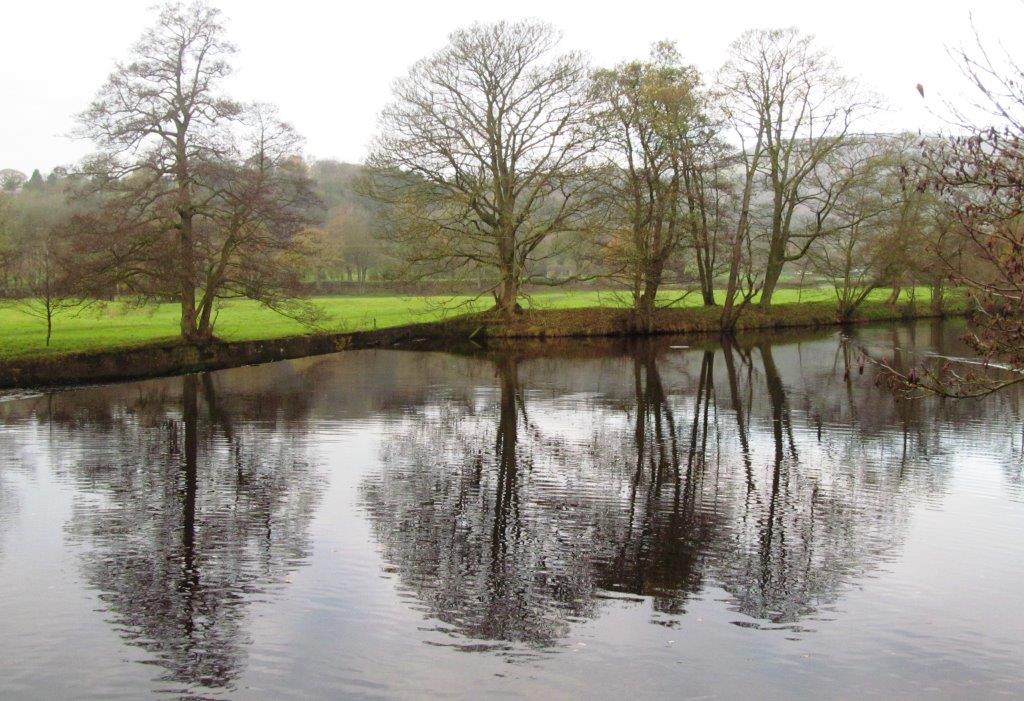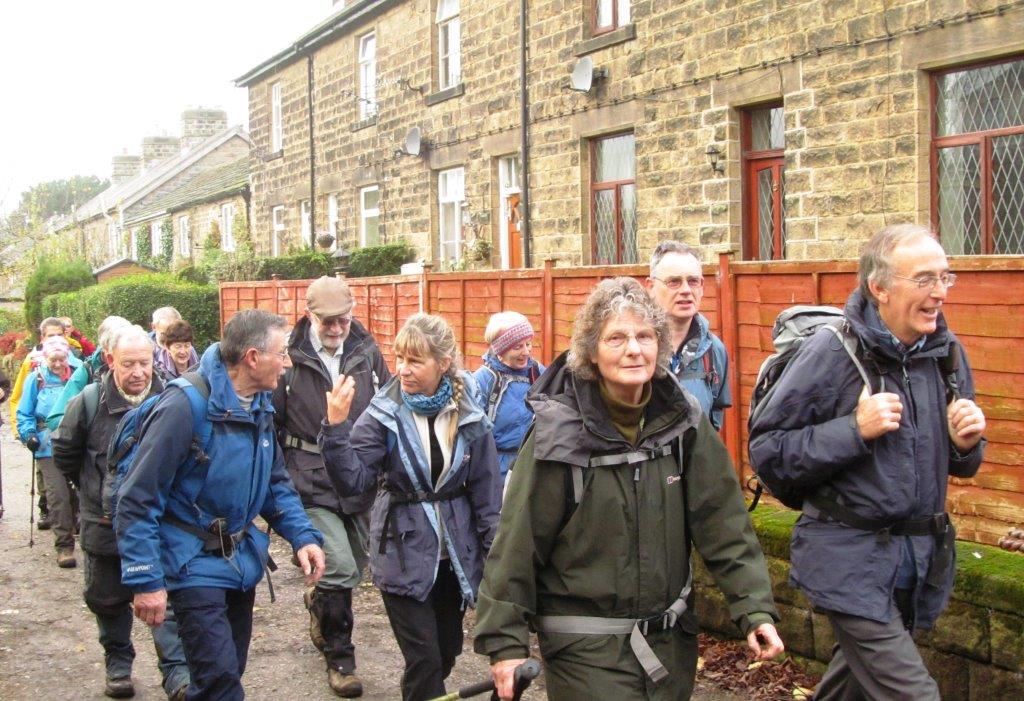 Bamford Village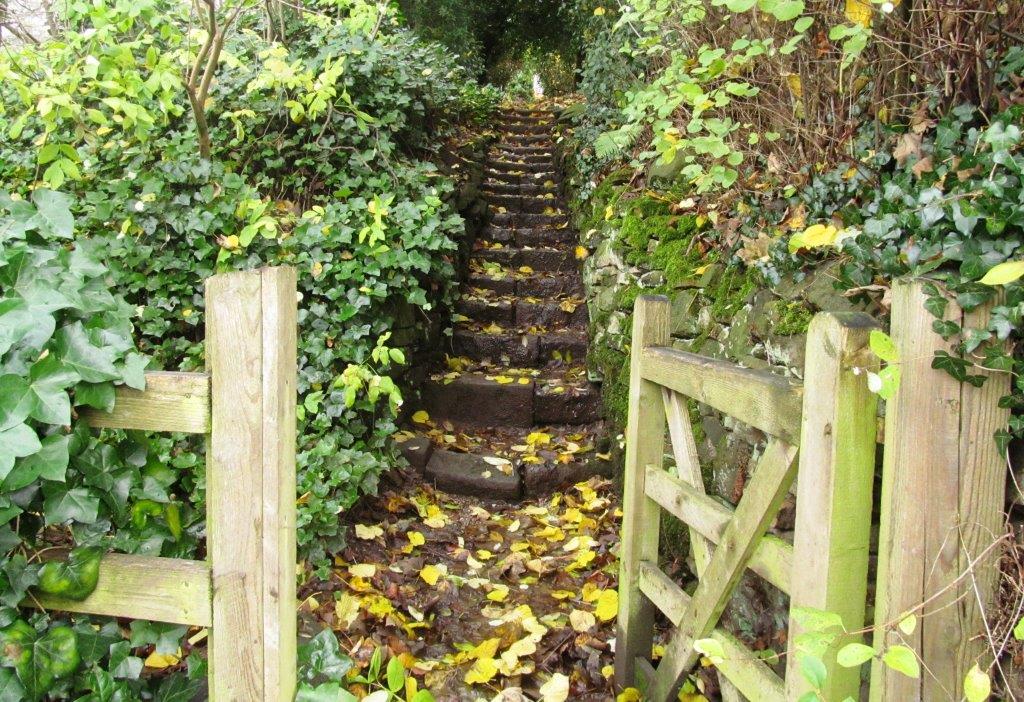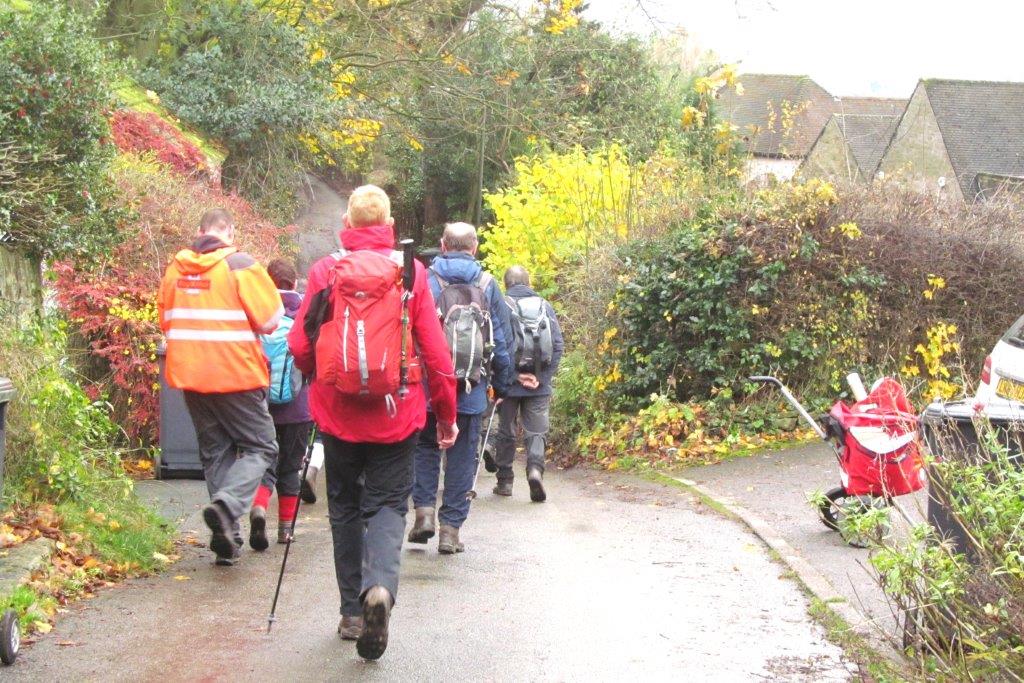 joining the Postman on his rounds?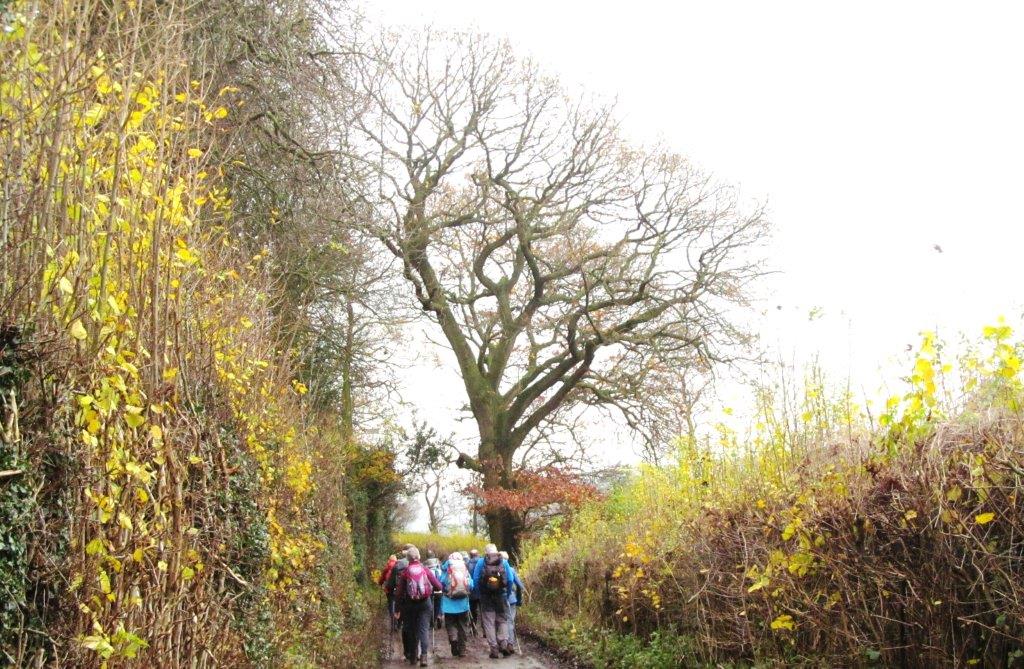 gate post made from carved stone blocks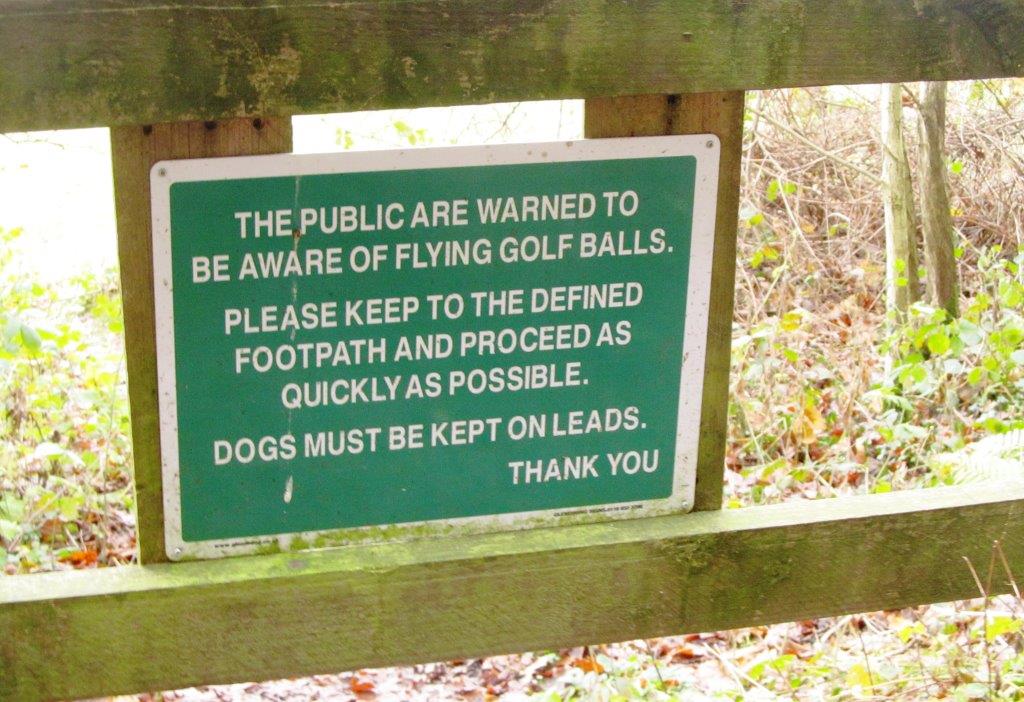 bring your hard hats?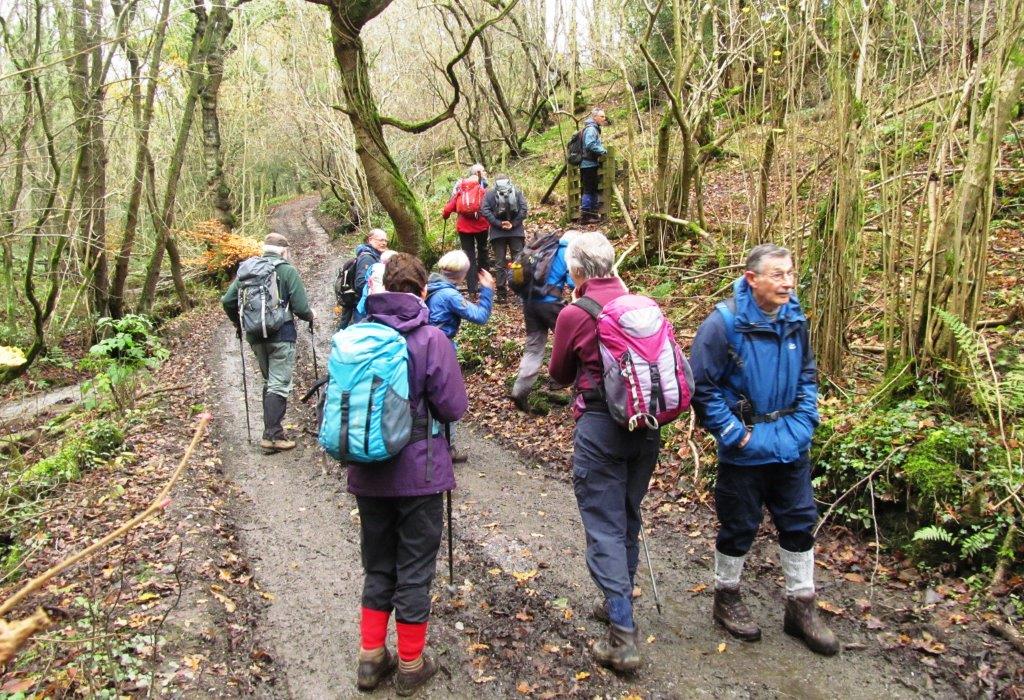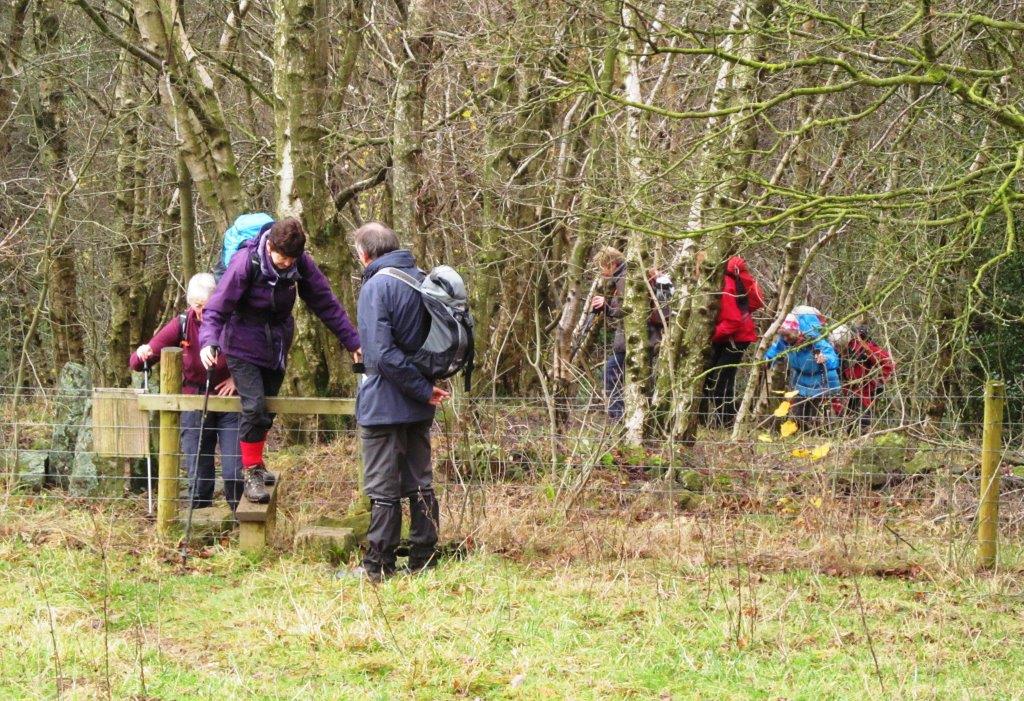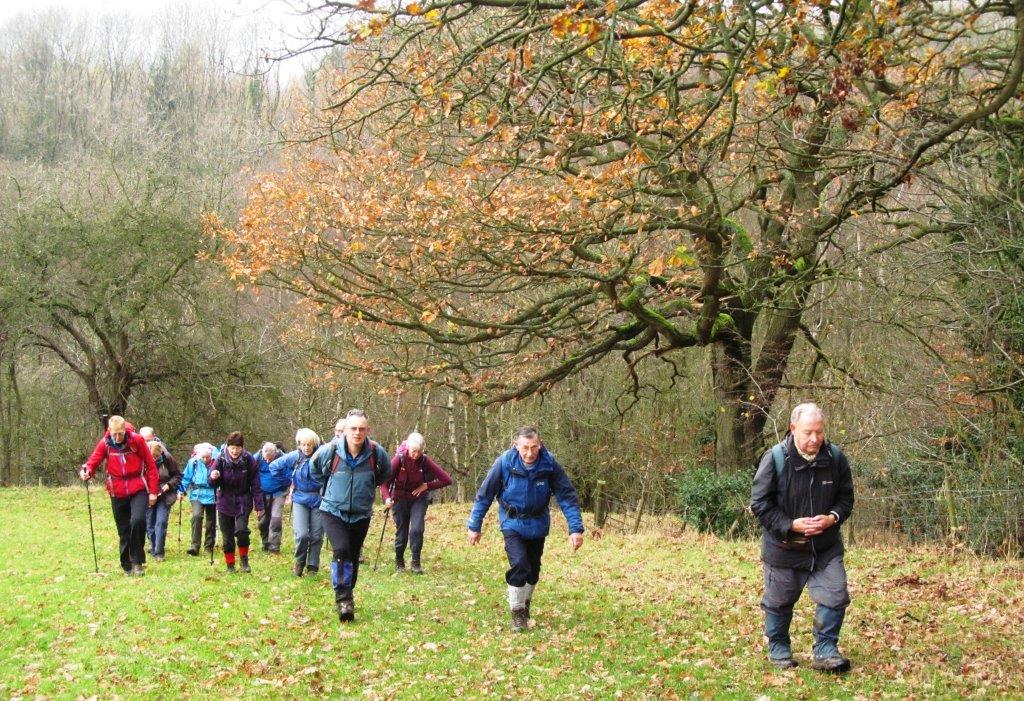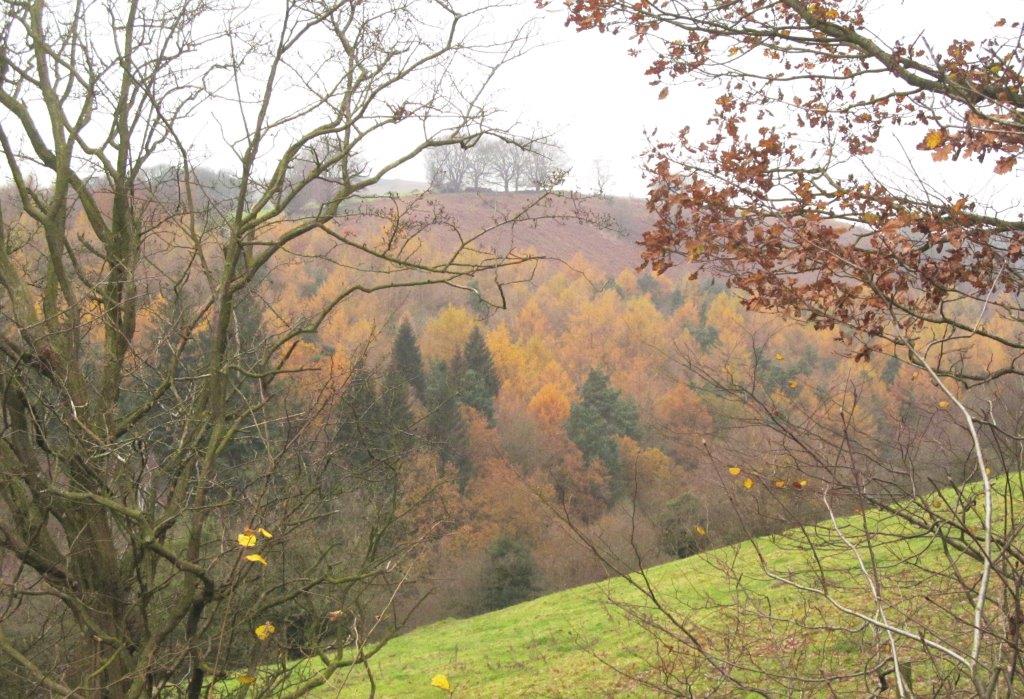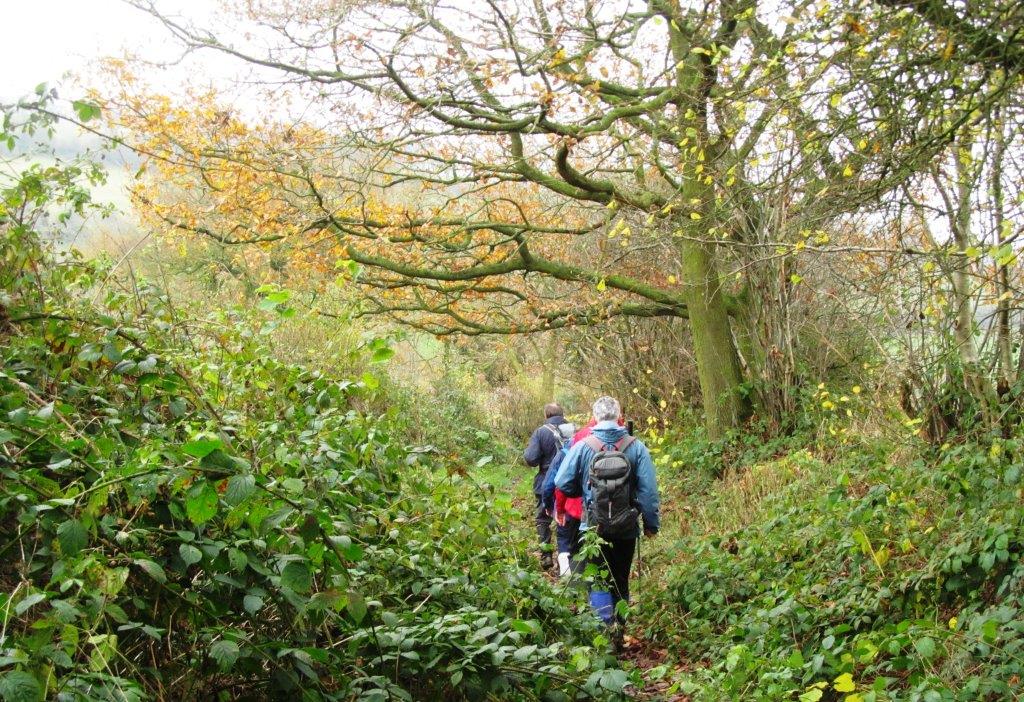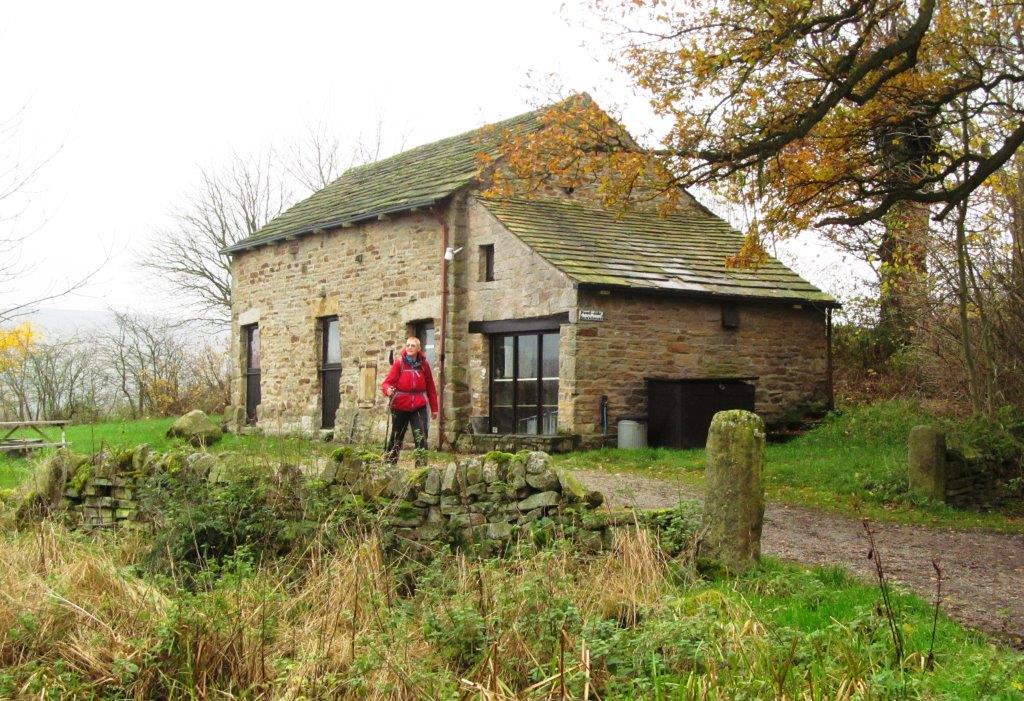 Pond-side Bunkhouse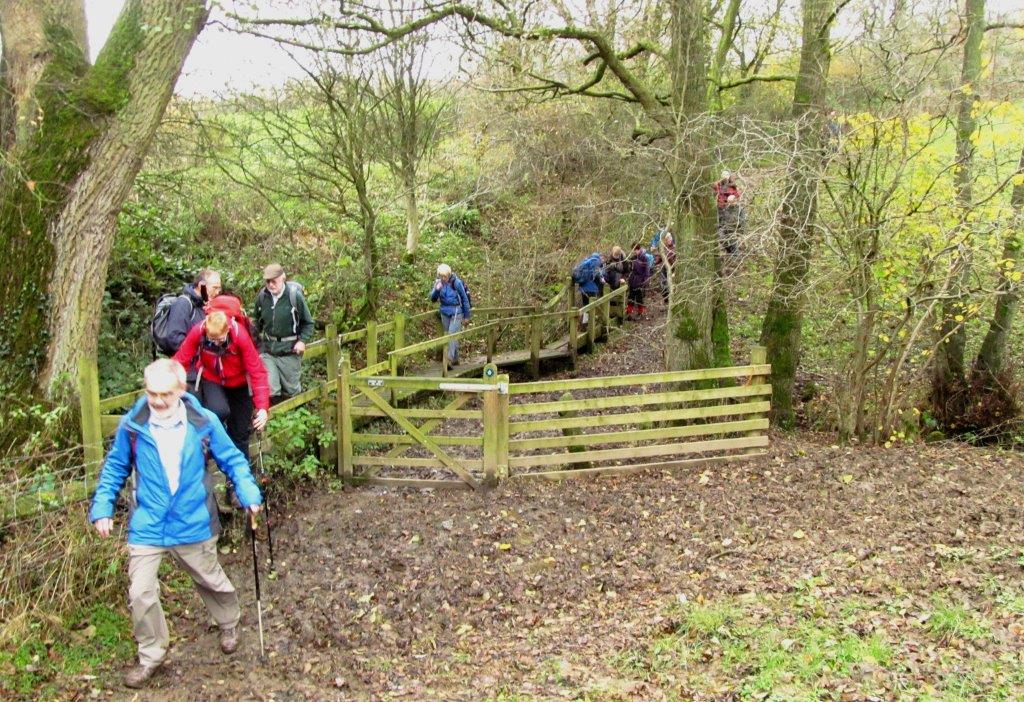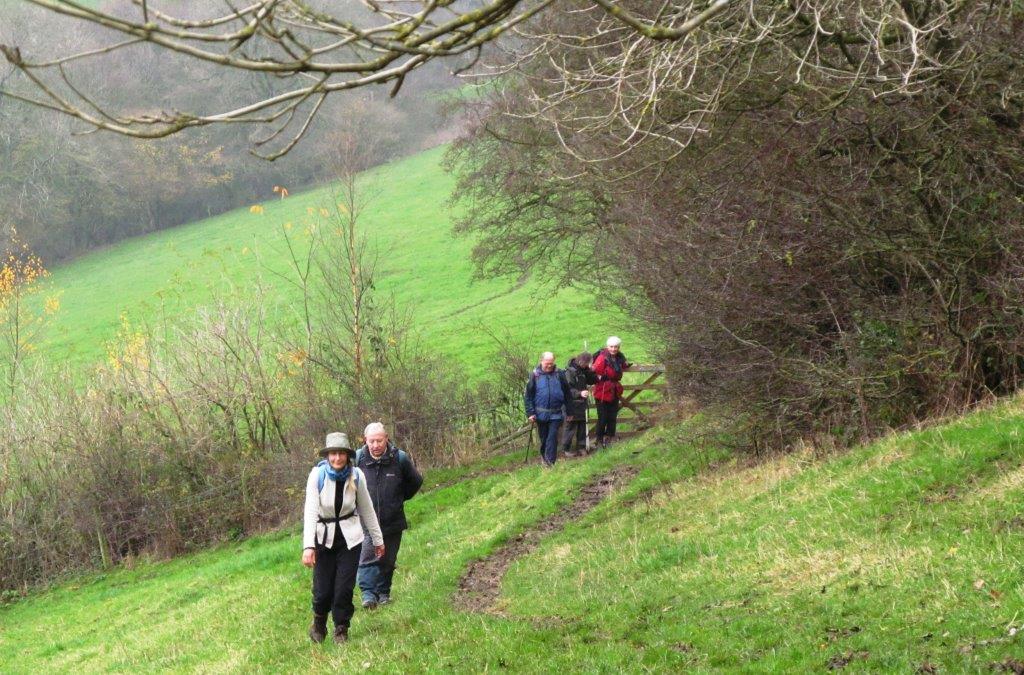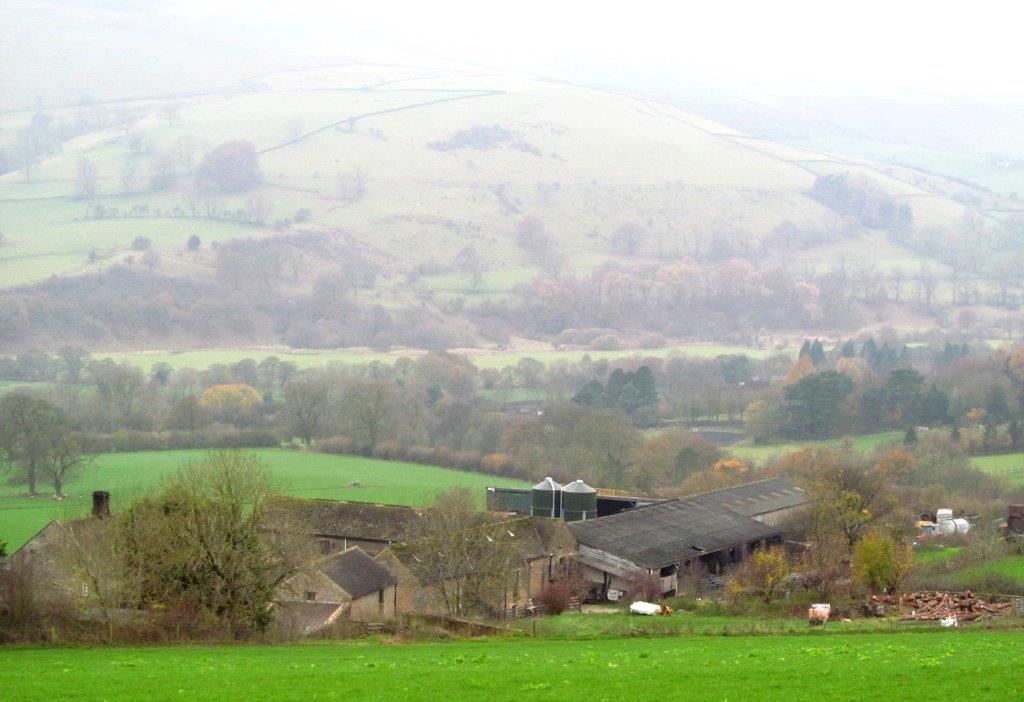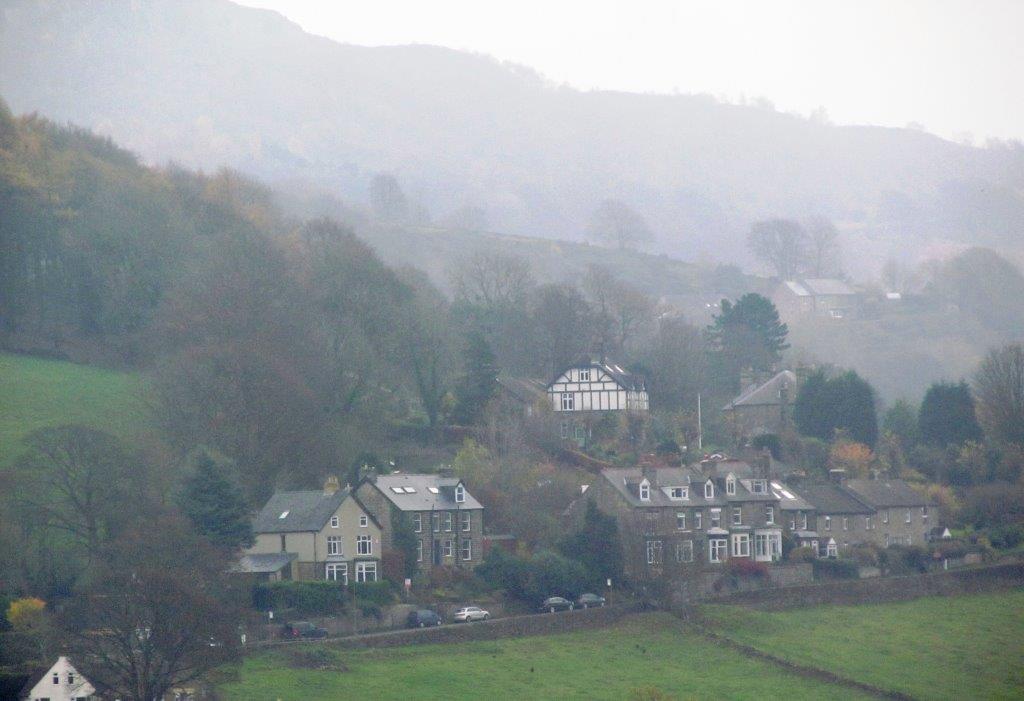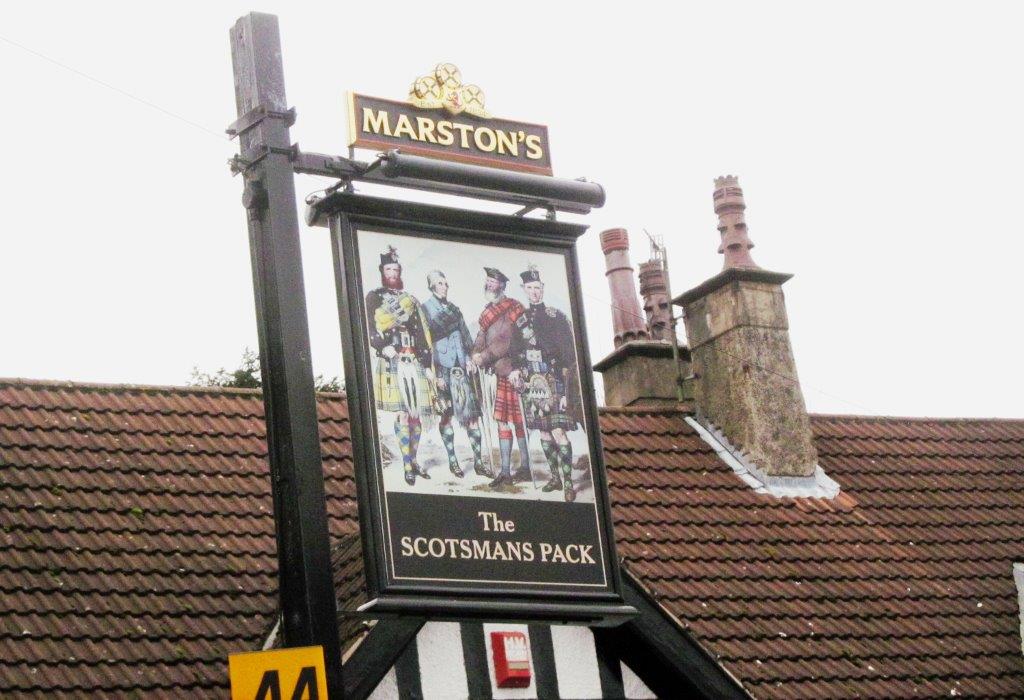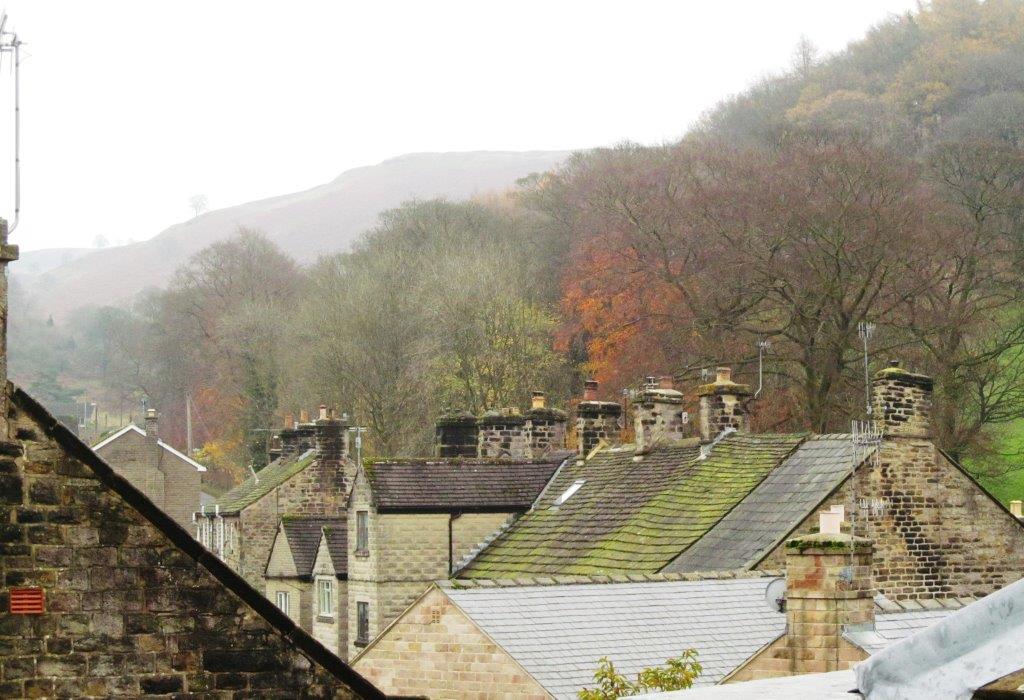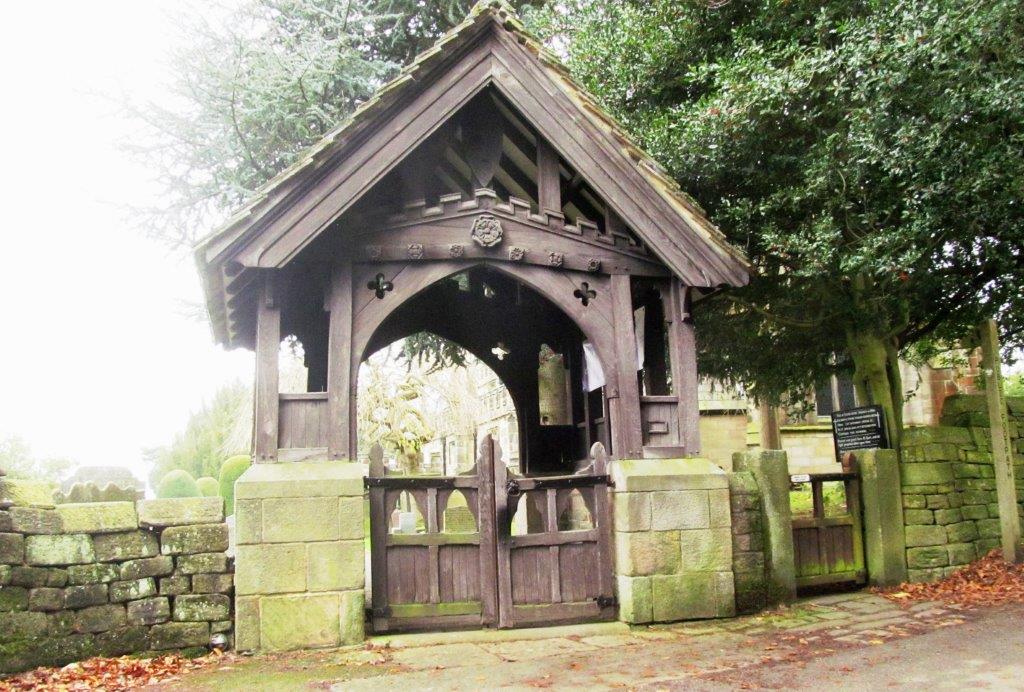 Hathersage Church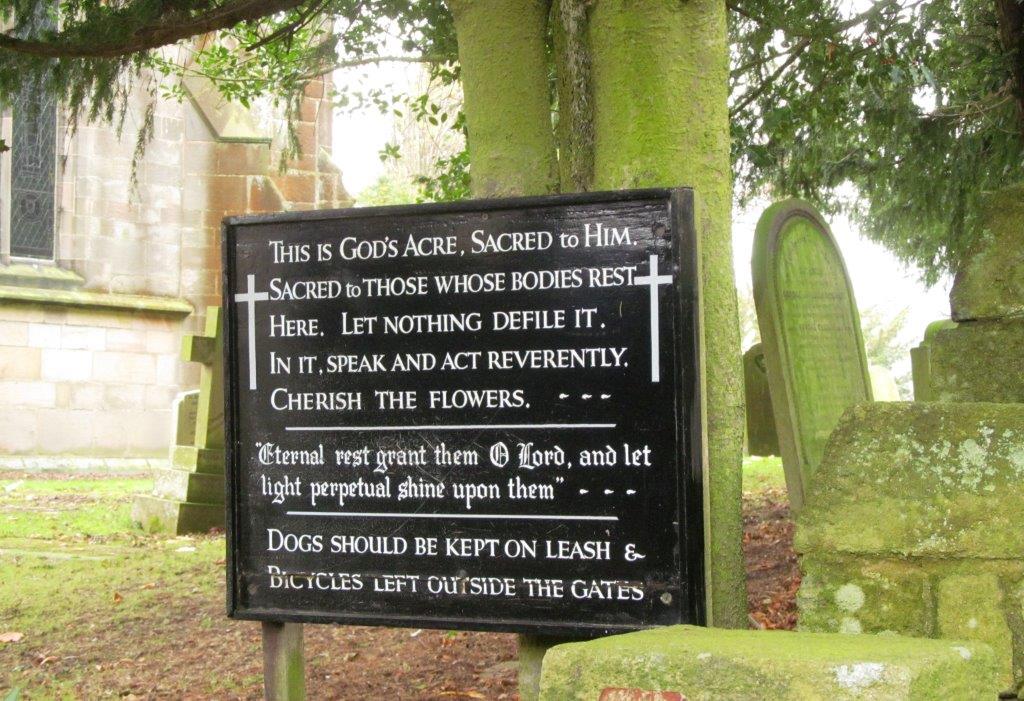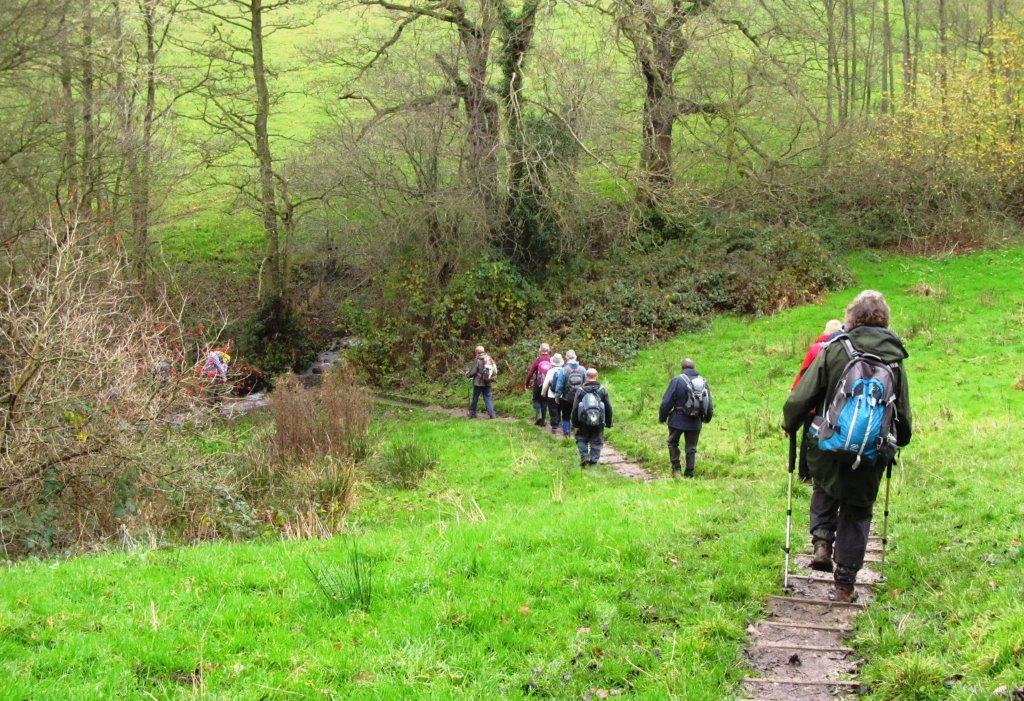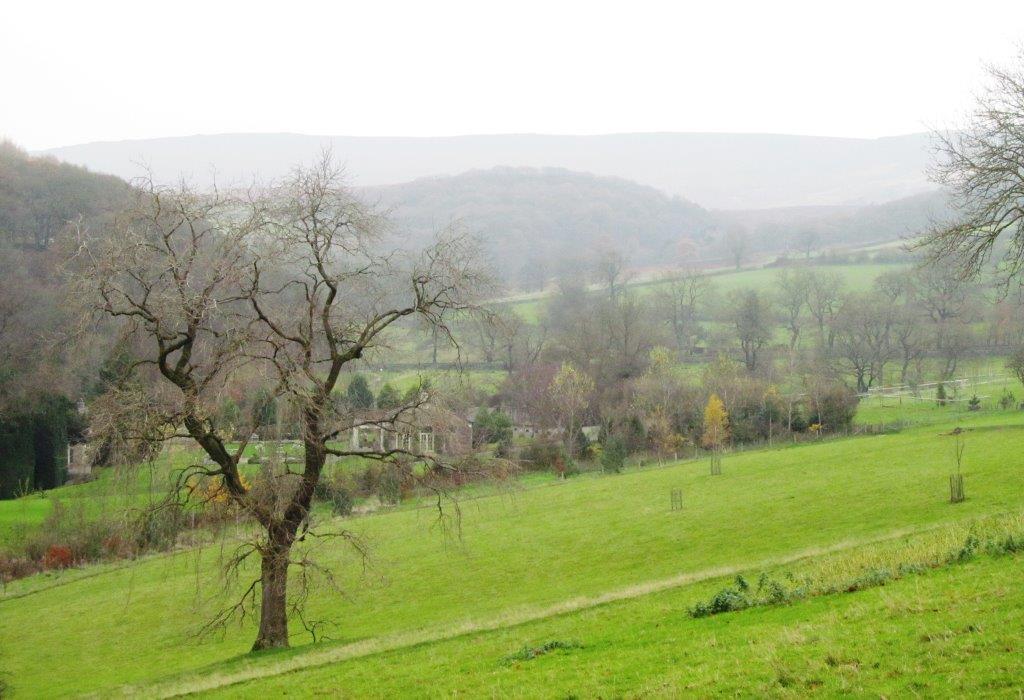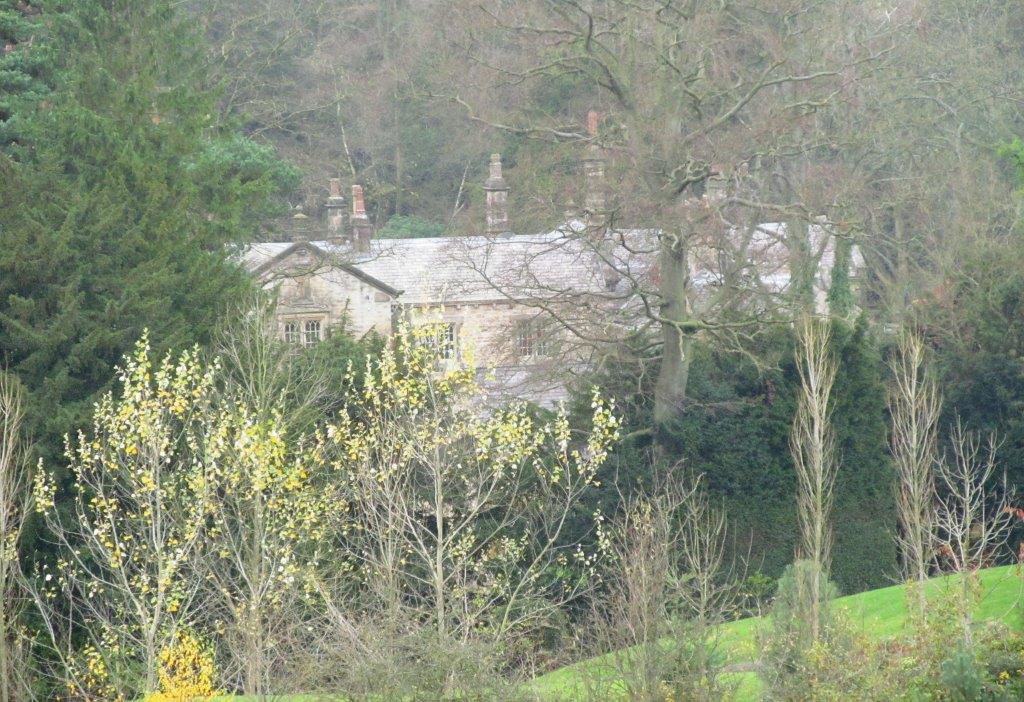 Brookfield Manor?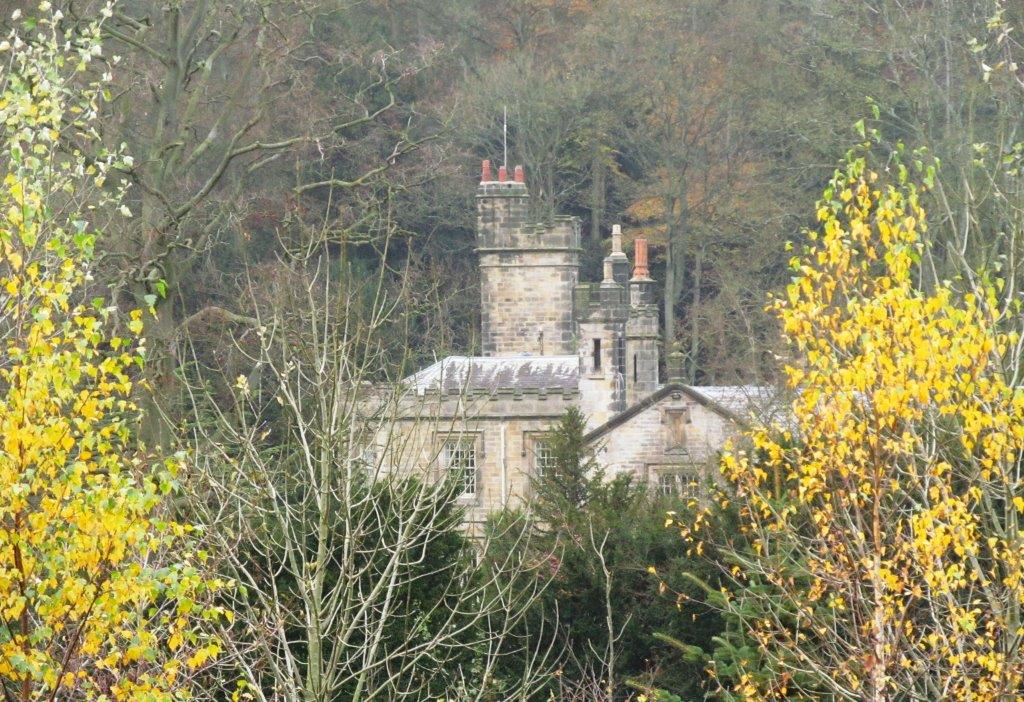 as above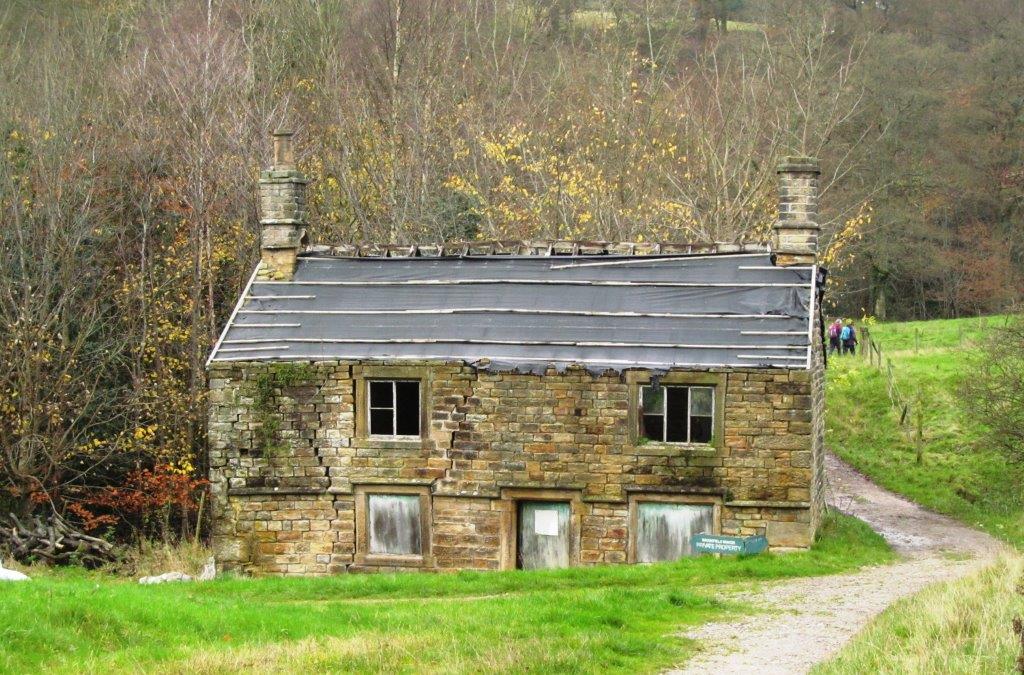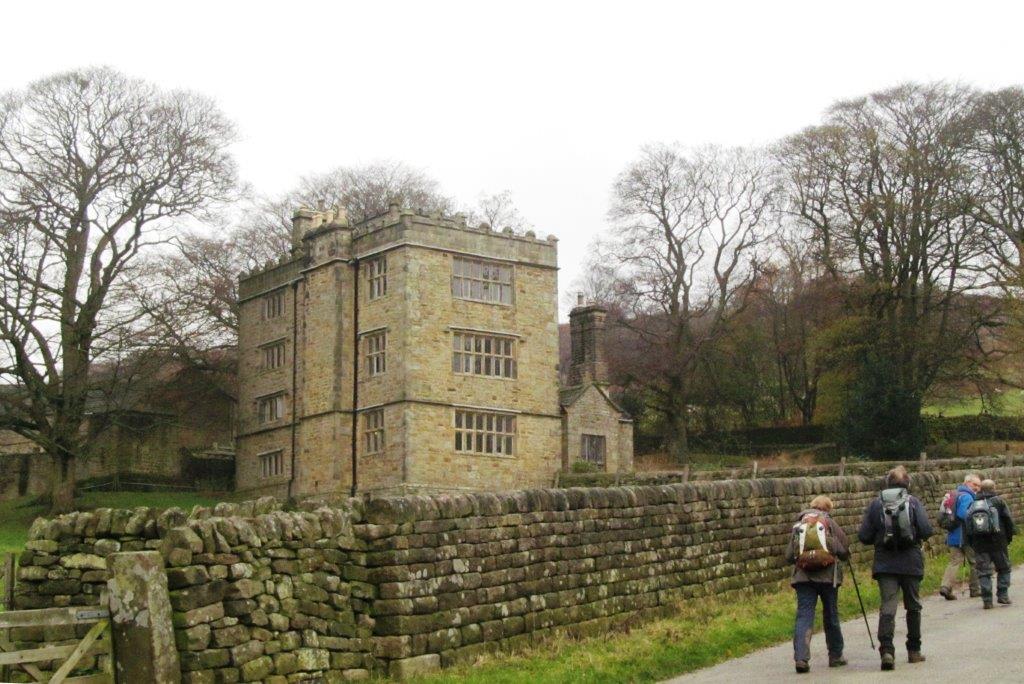 North Lees Hall - one of 7 houses built by Richard Eyre for his 7 sons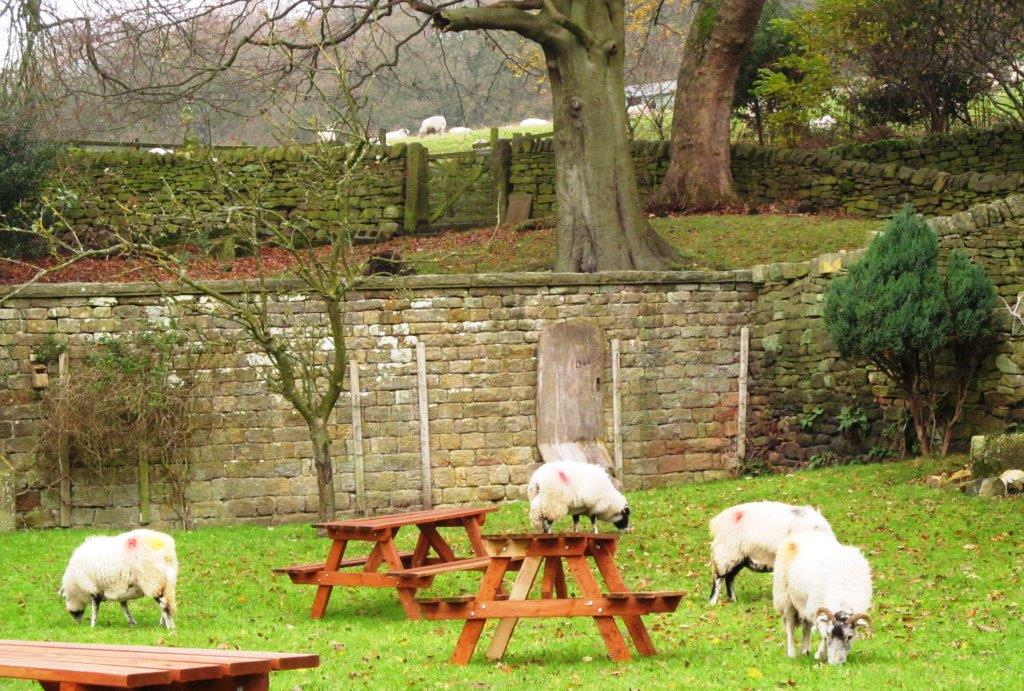 sheep dancing on table?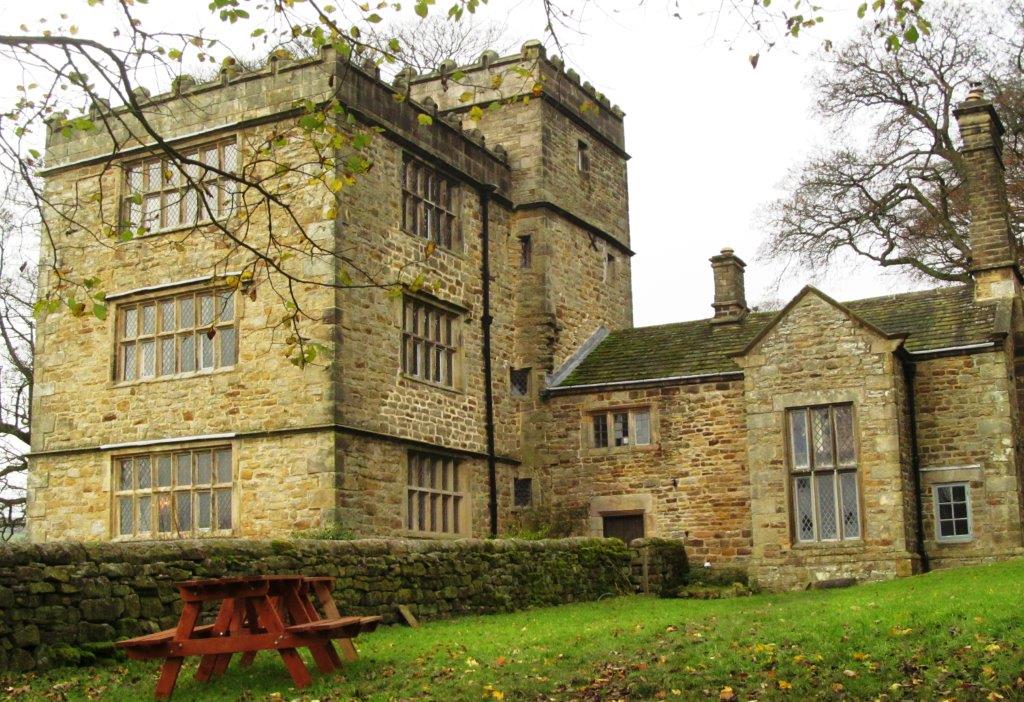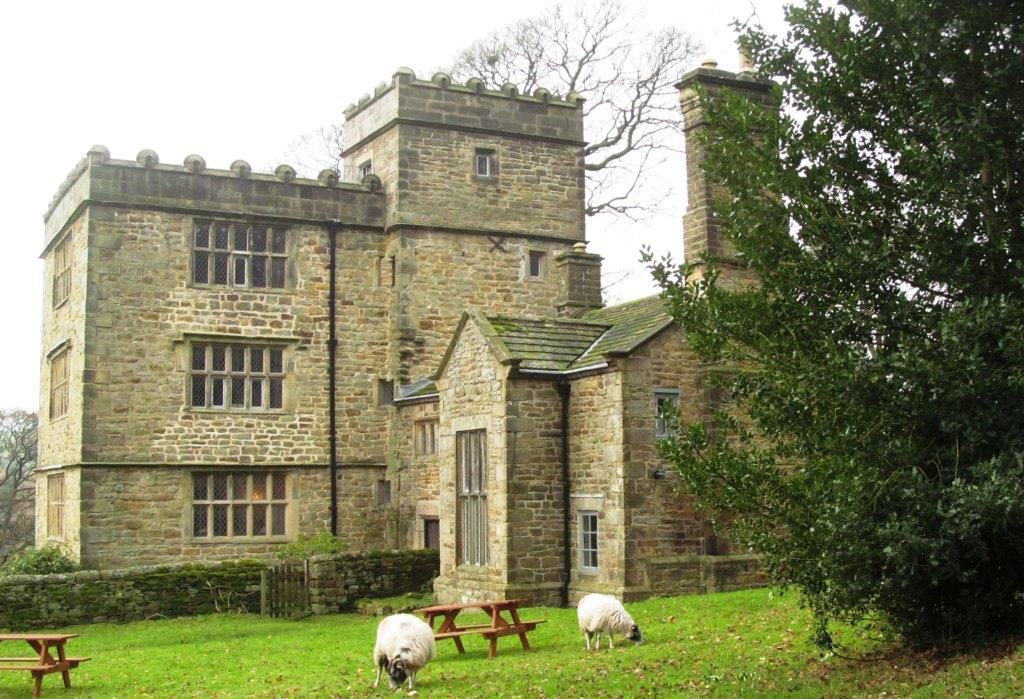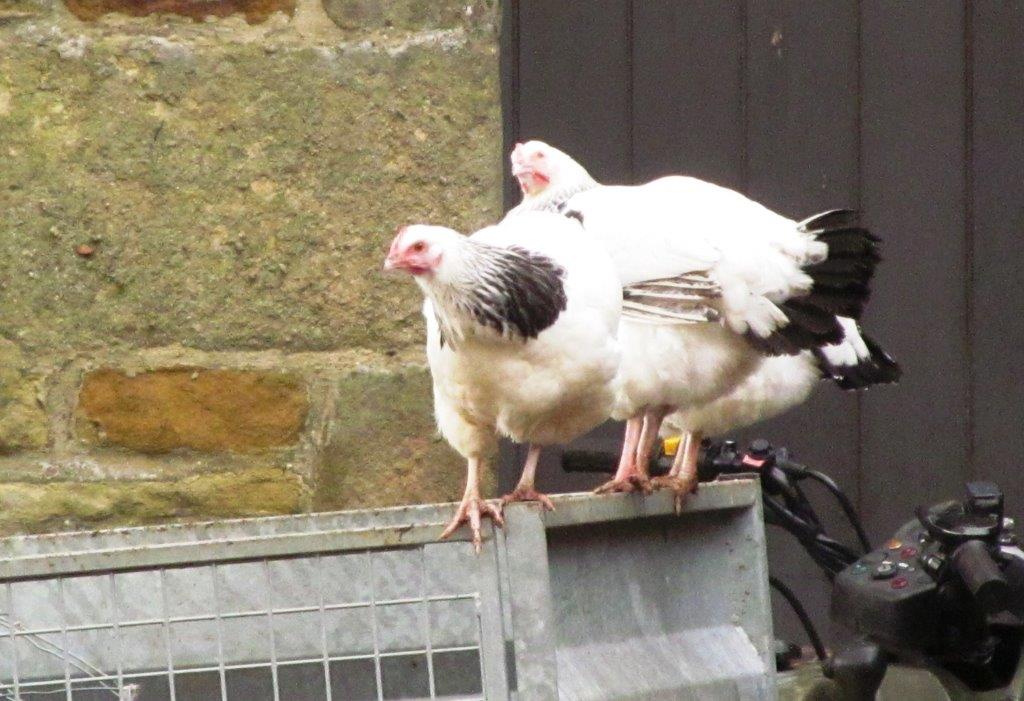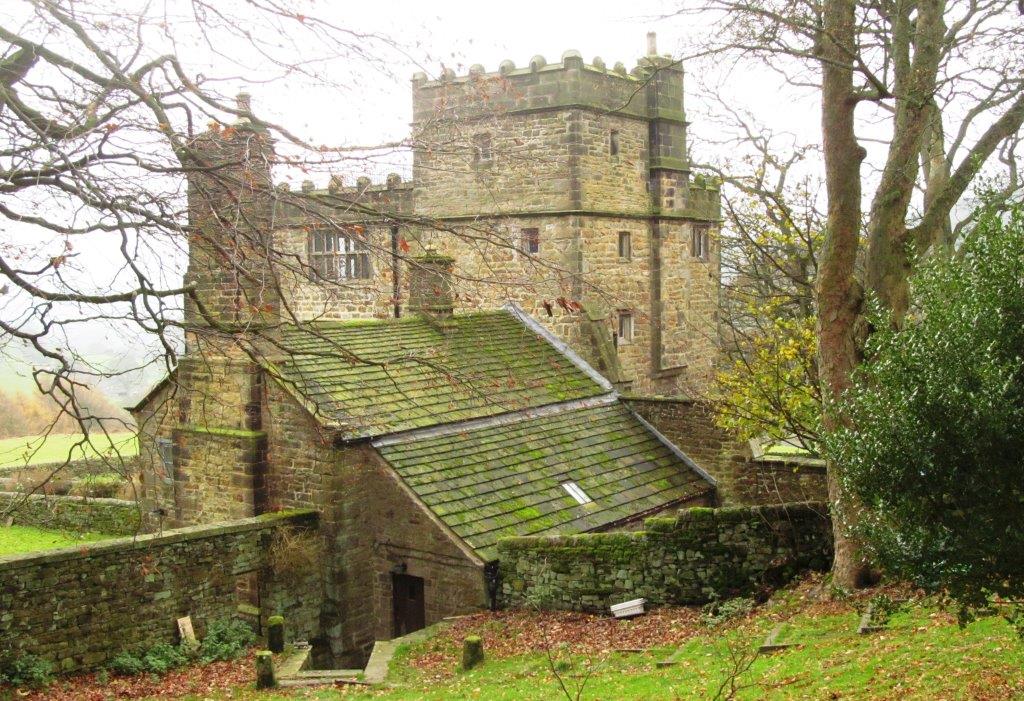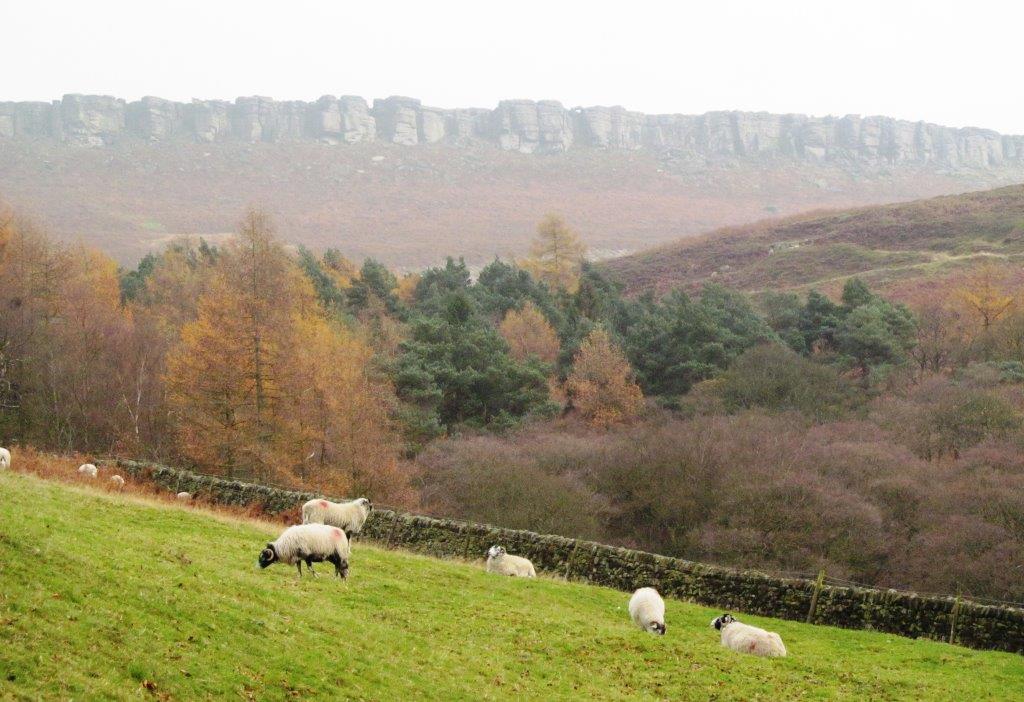 Stanage Edge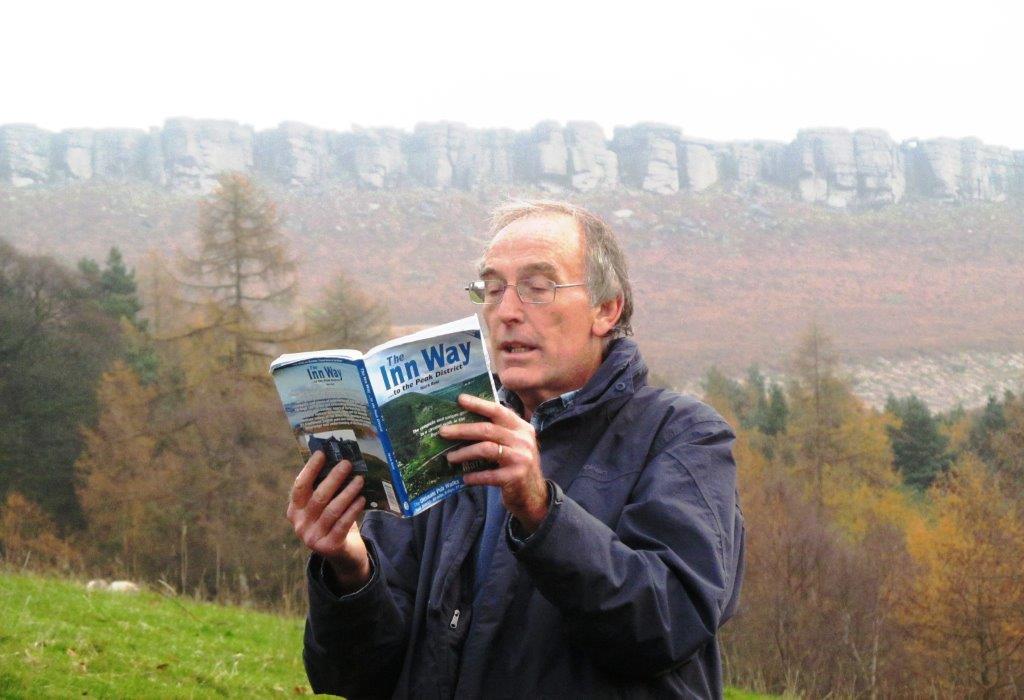 leader reading aloud about Charlotte Bronte's visit to Hathersage in 1845 and her later use of a house similar to North Lees Hall in her novel Jane Eyre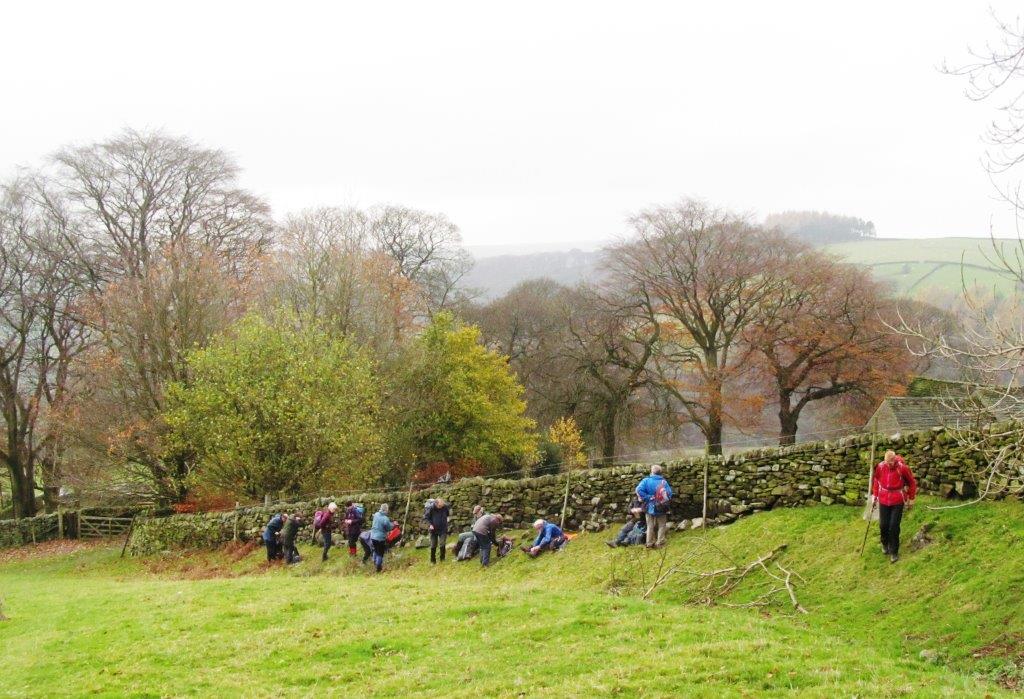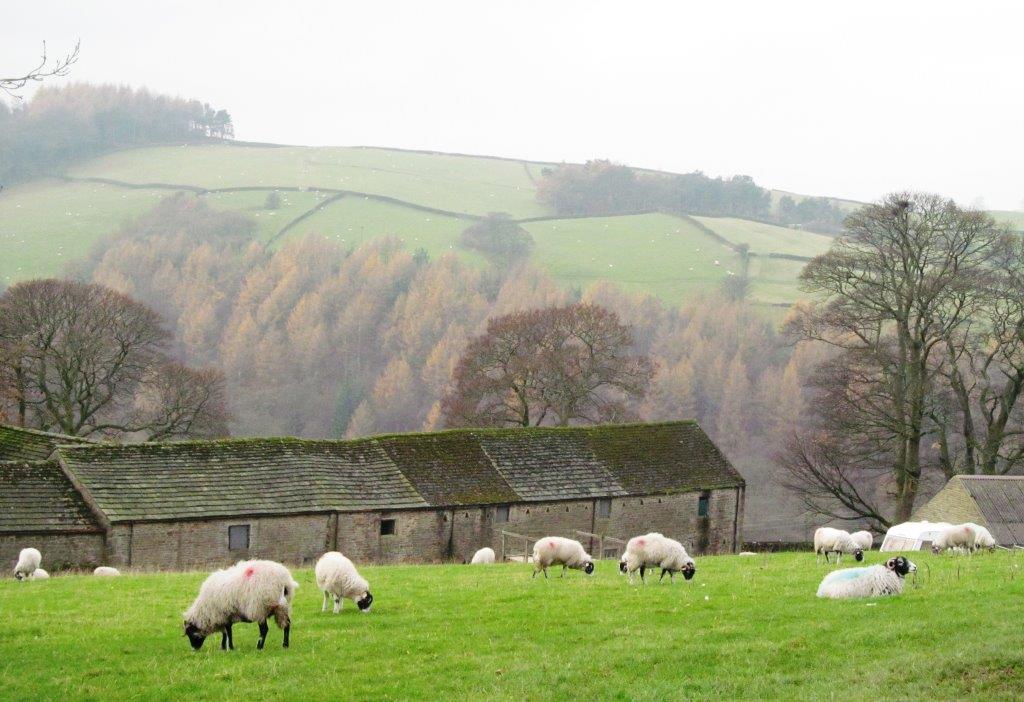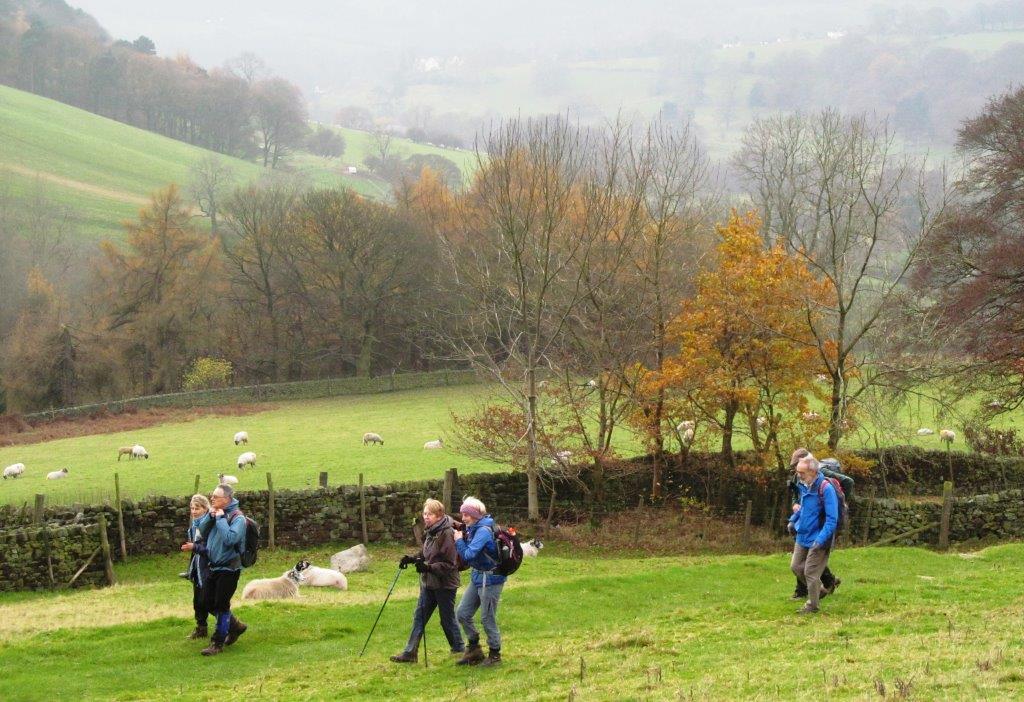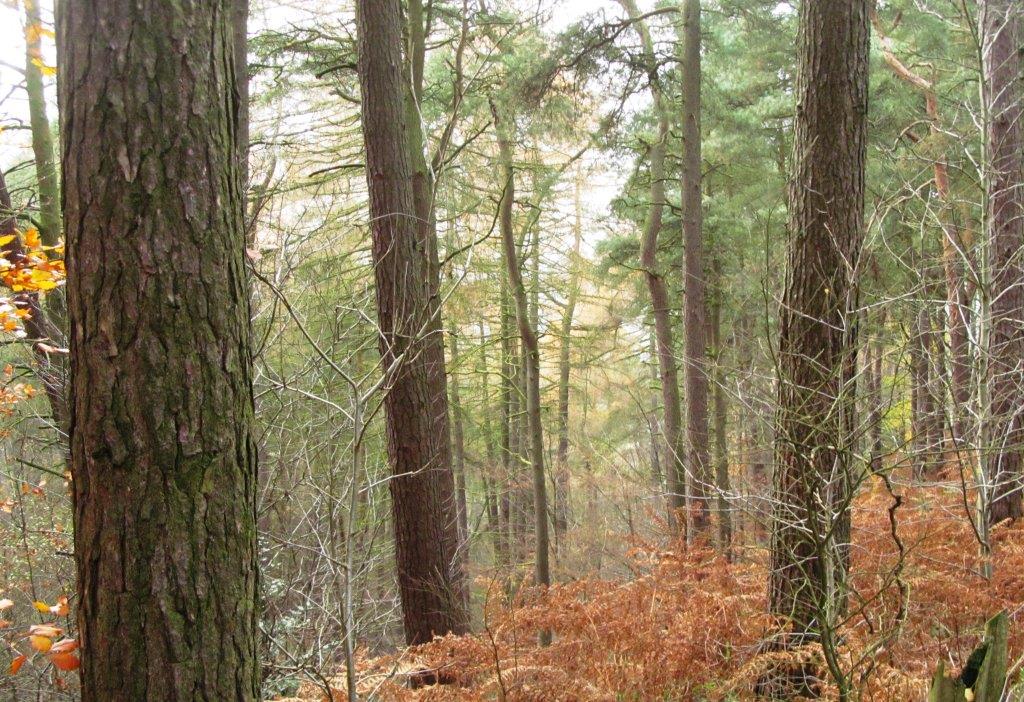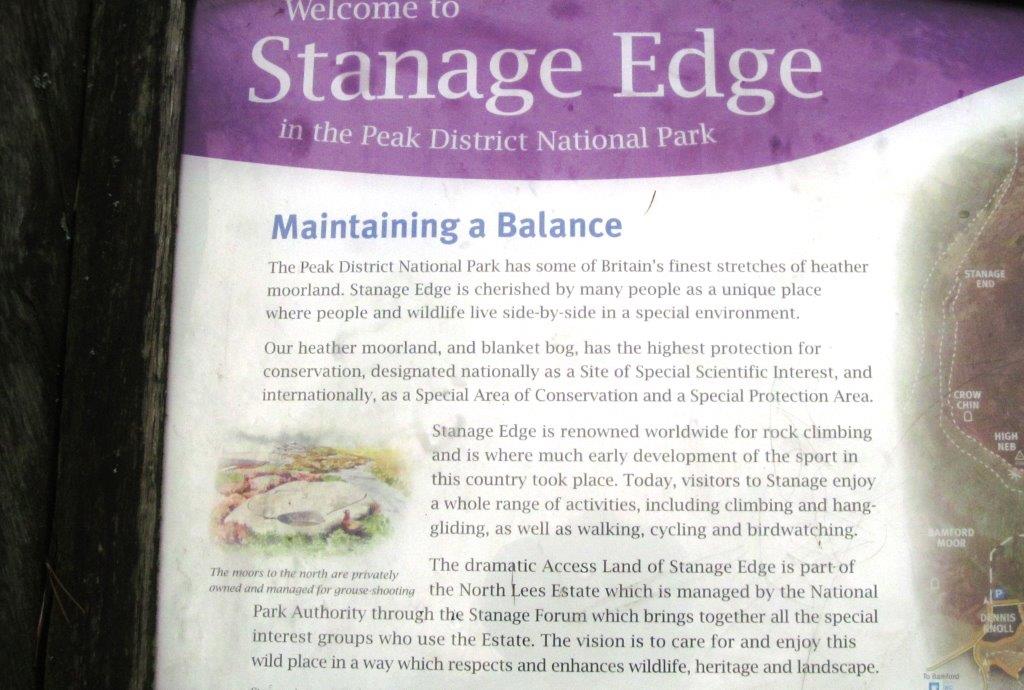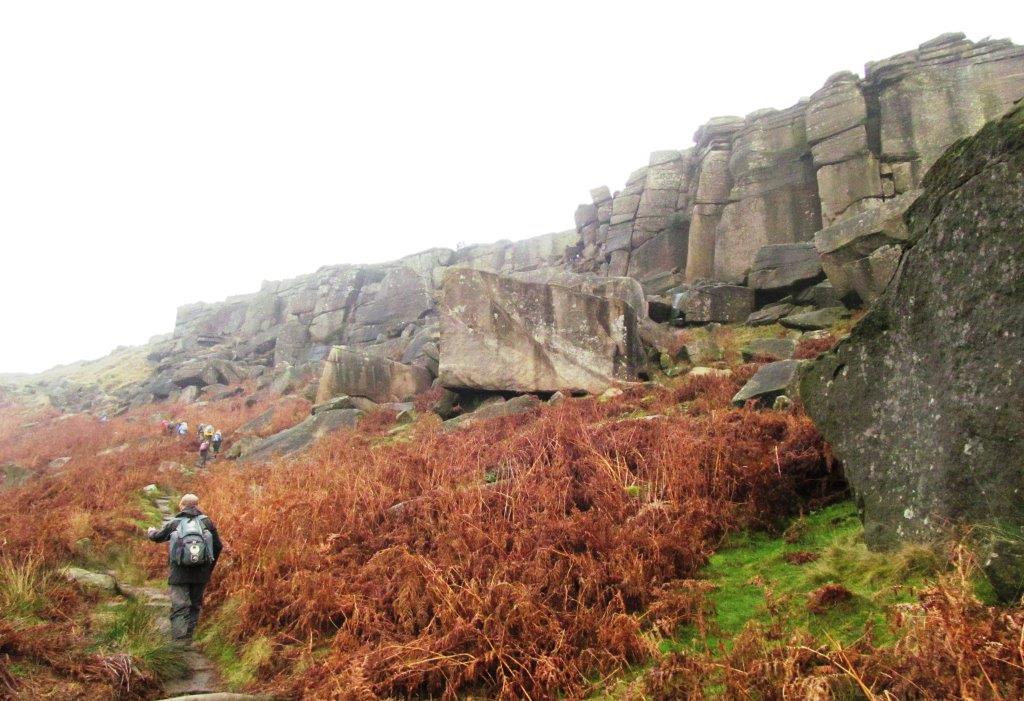 up to Stanage Edge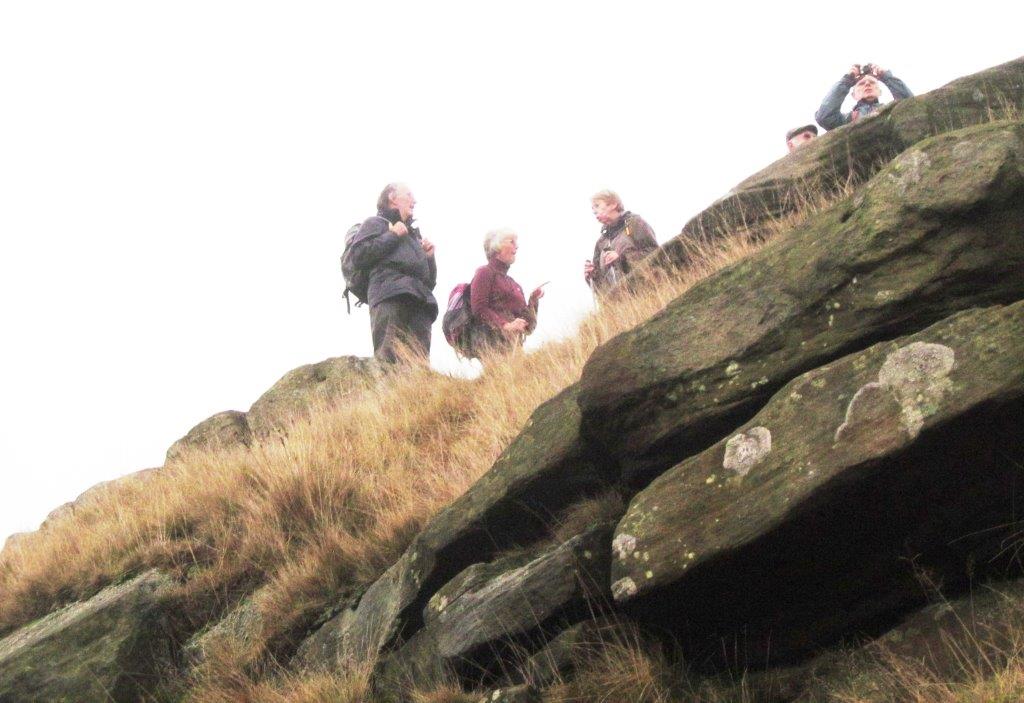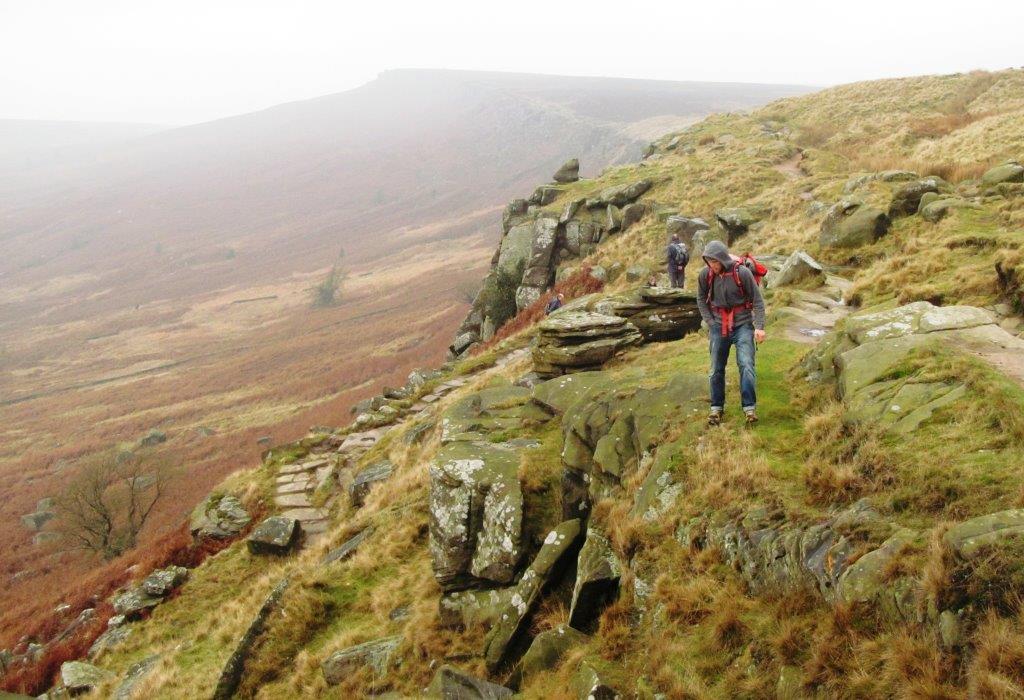 Stanage Edge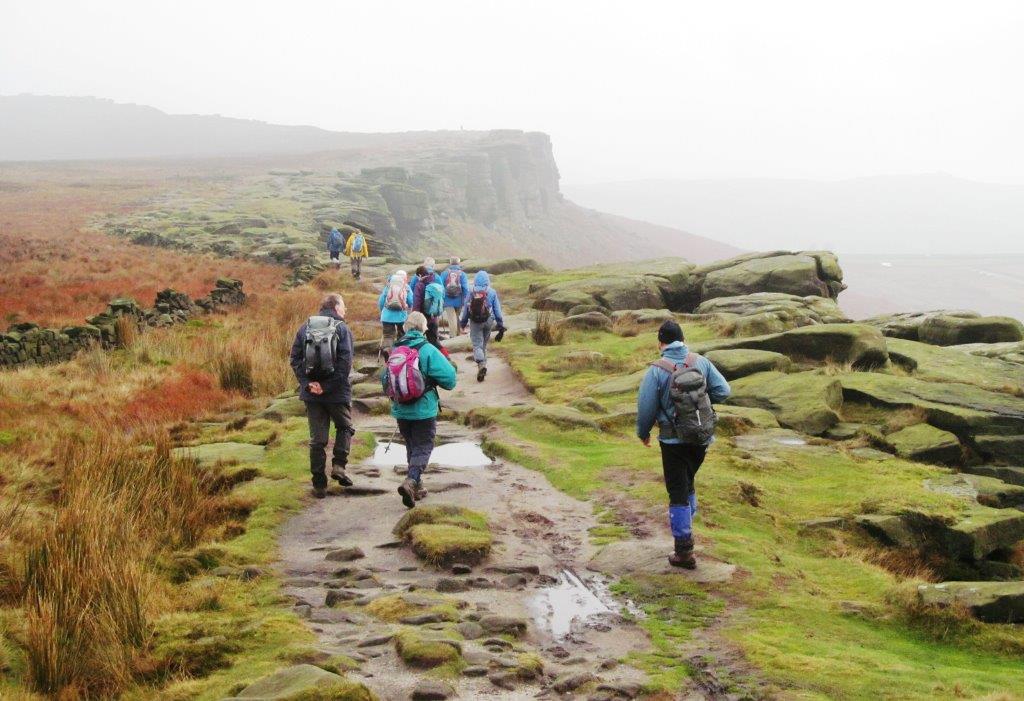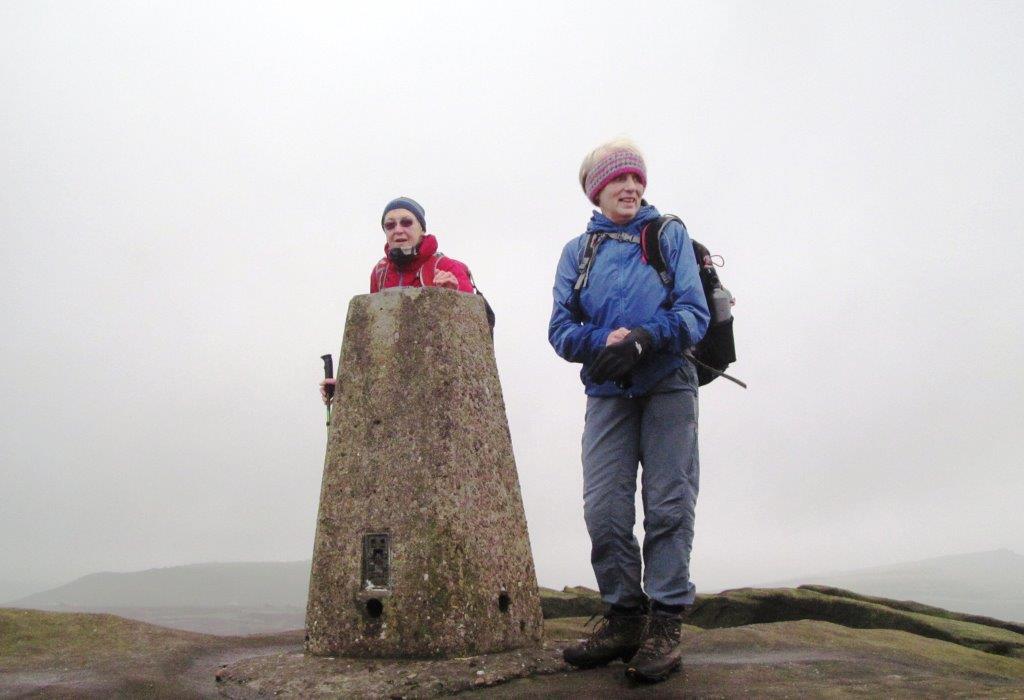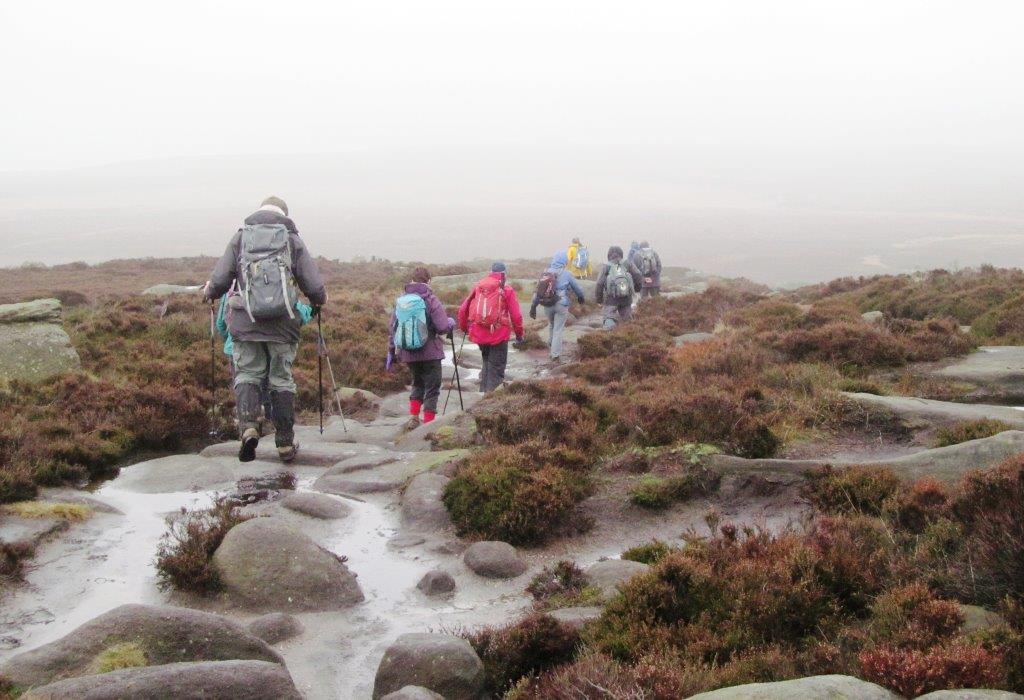 down from Stanage Edge towards Burbage Bridge & valley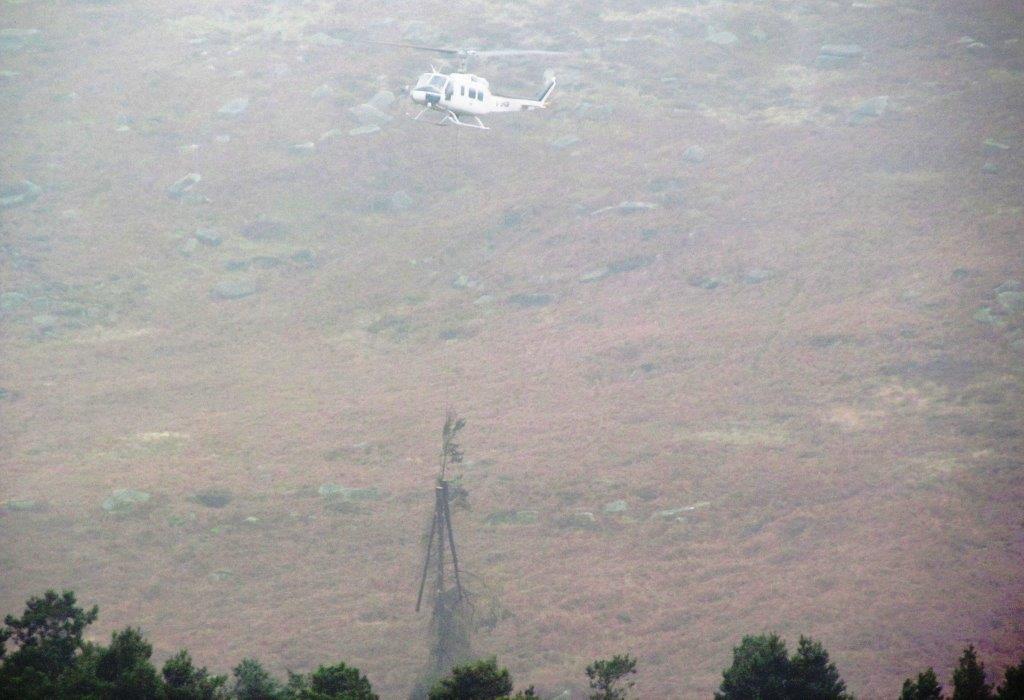 Helicopter used in moving earlier felled trees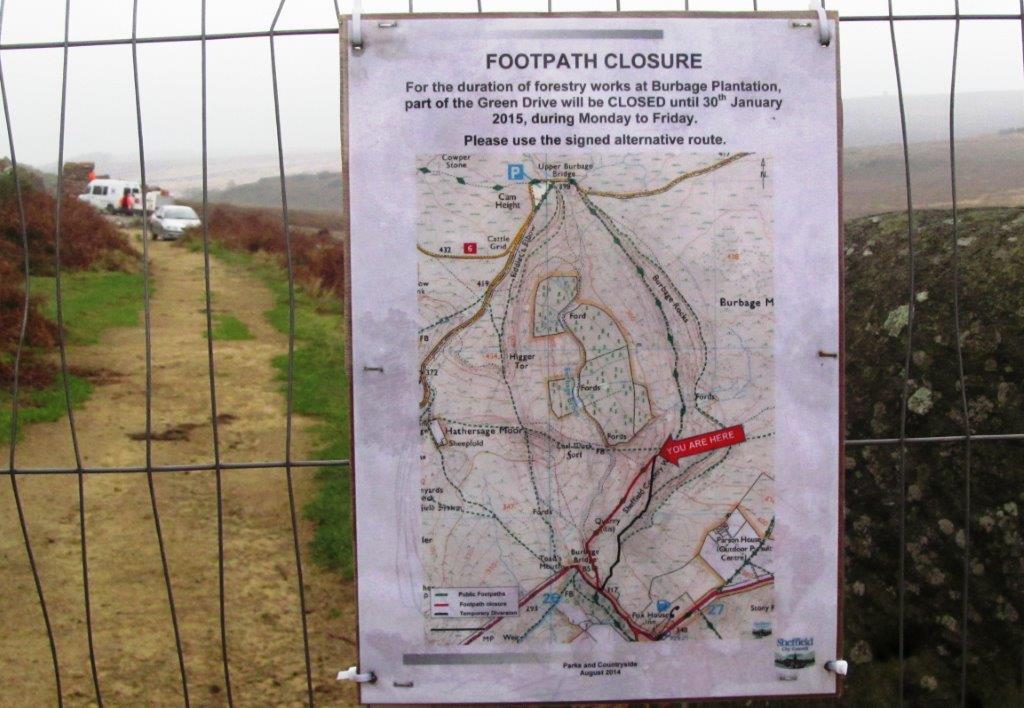 notice about forestry works & diversion of path towards quarry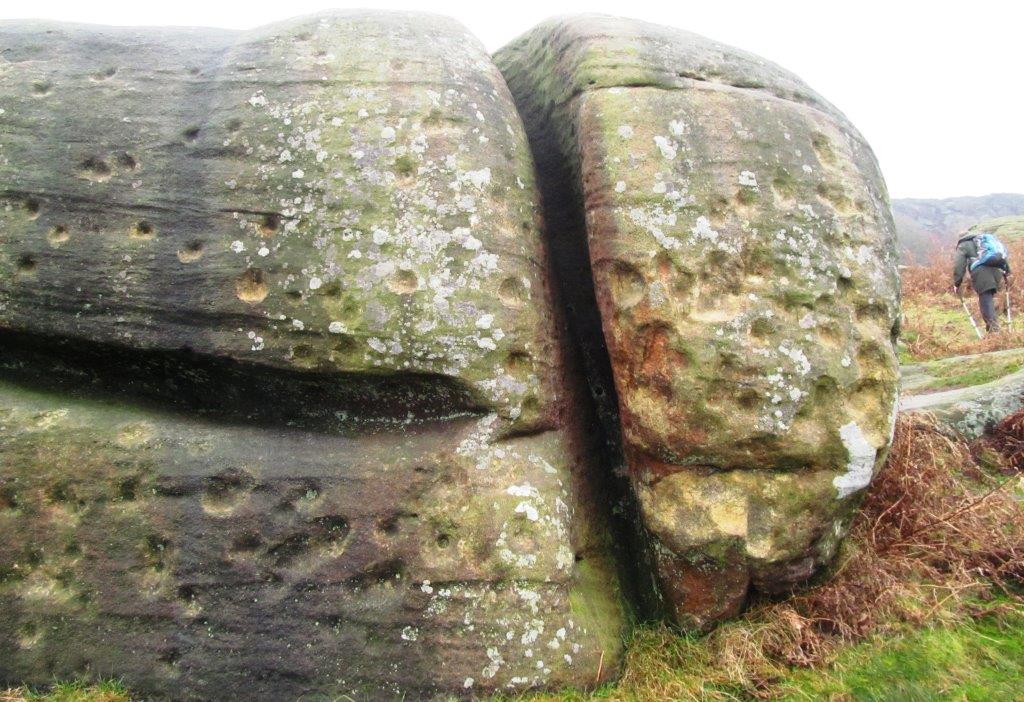 apparent bullet & mortar scars inflicted in training exercises in the 1940's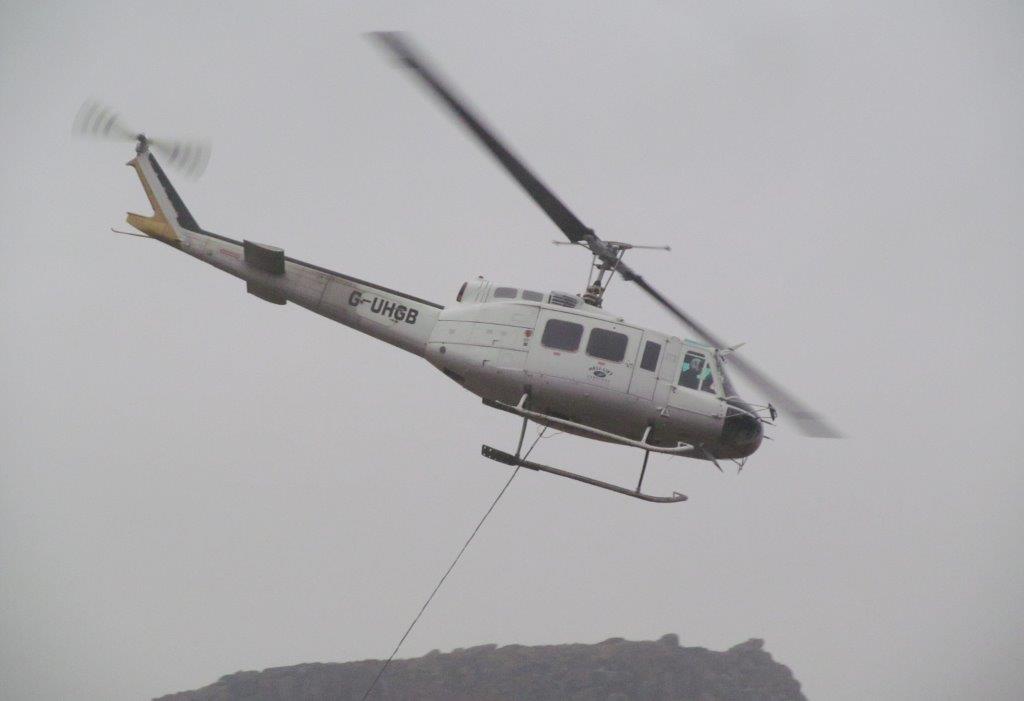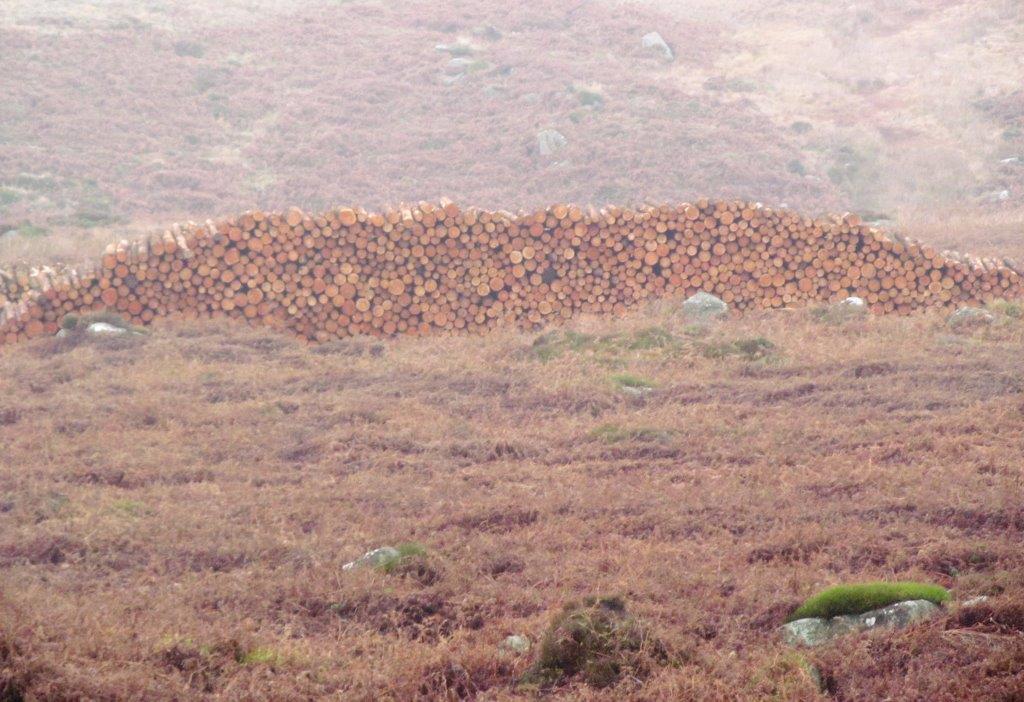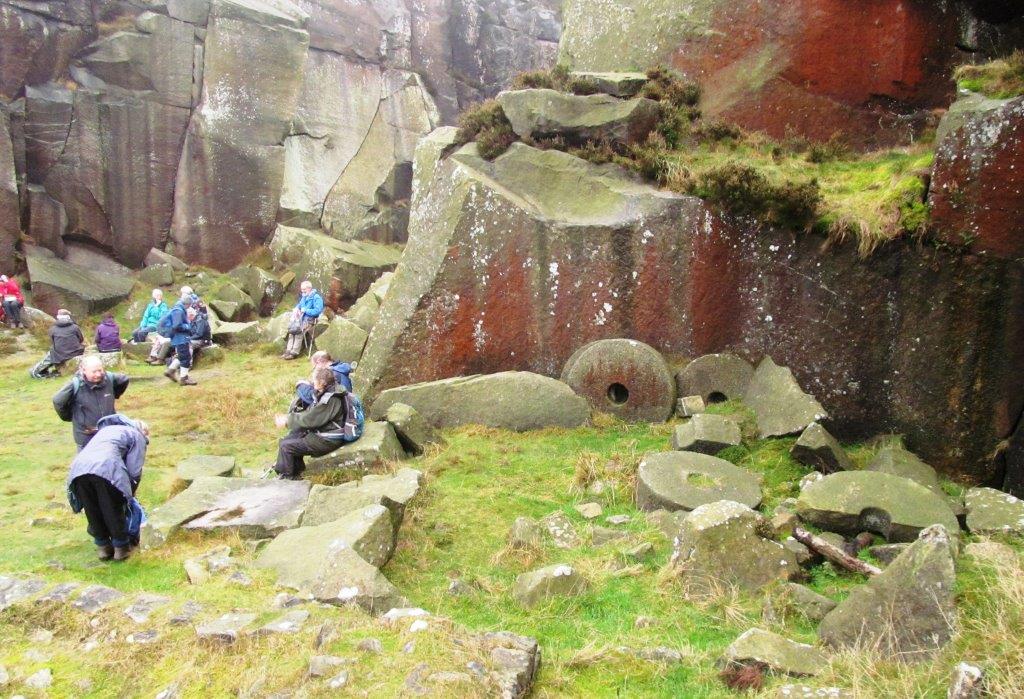 the disused quarry with some mill stones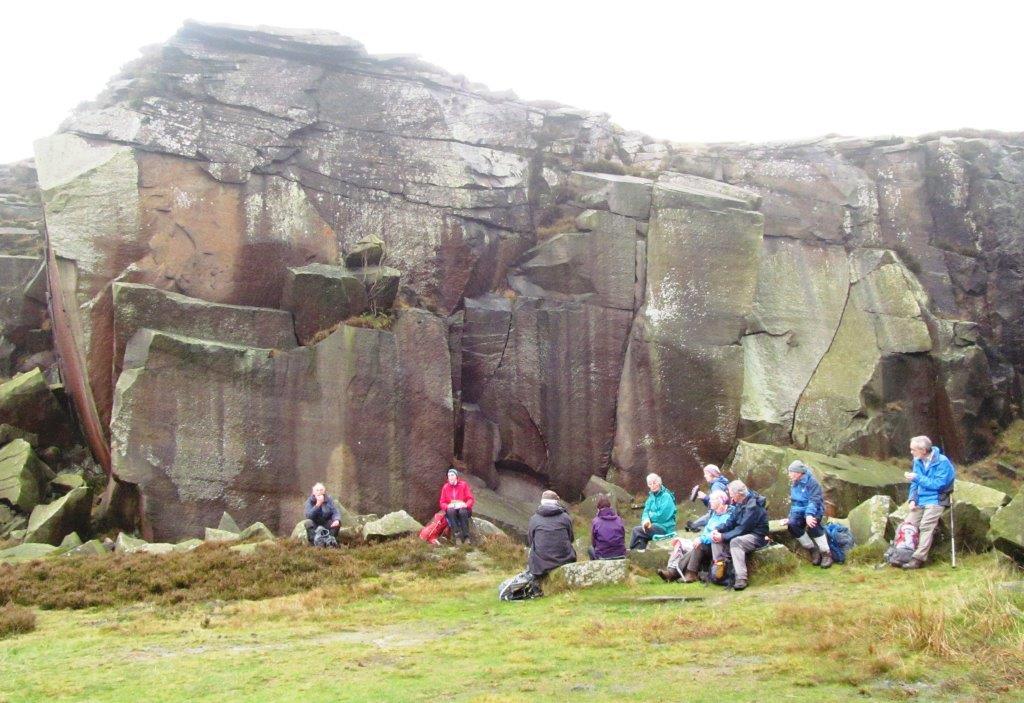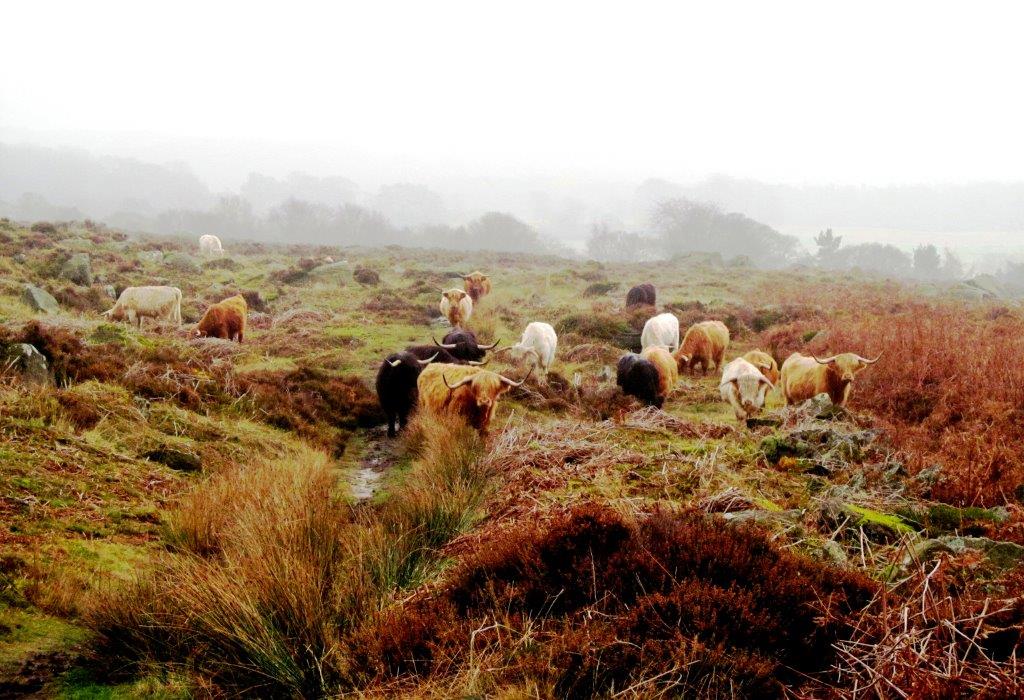 Highland Cattle controlling vegitation growth?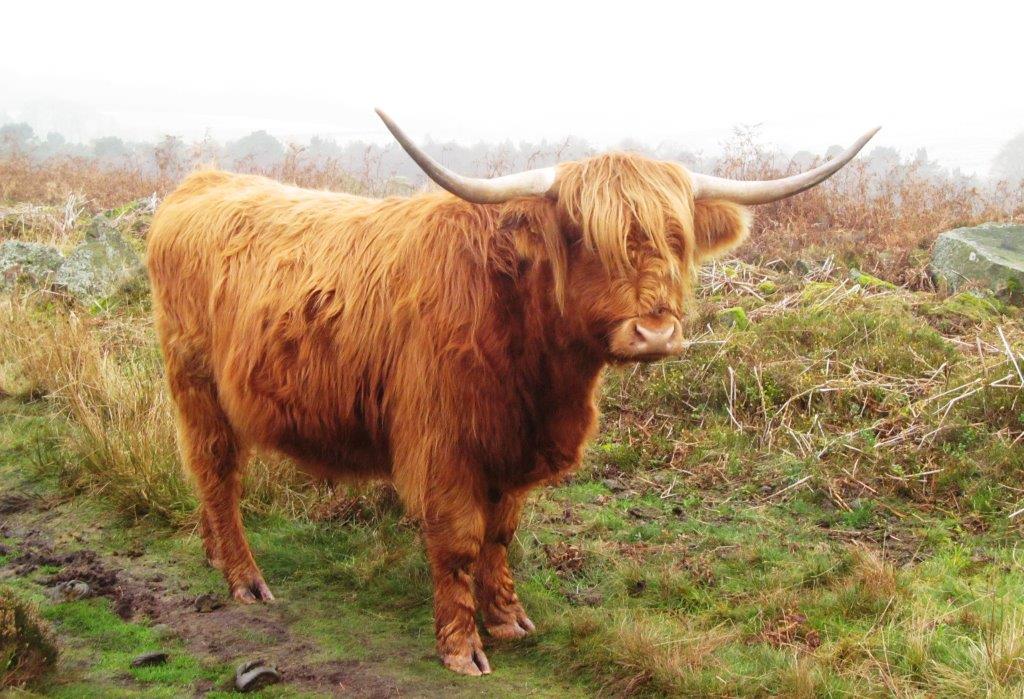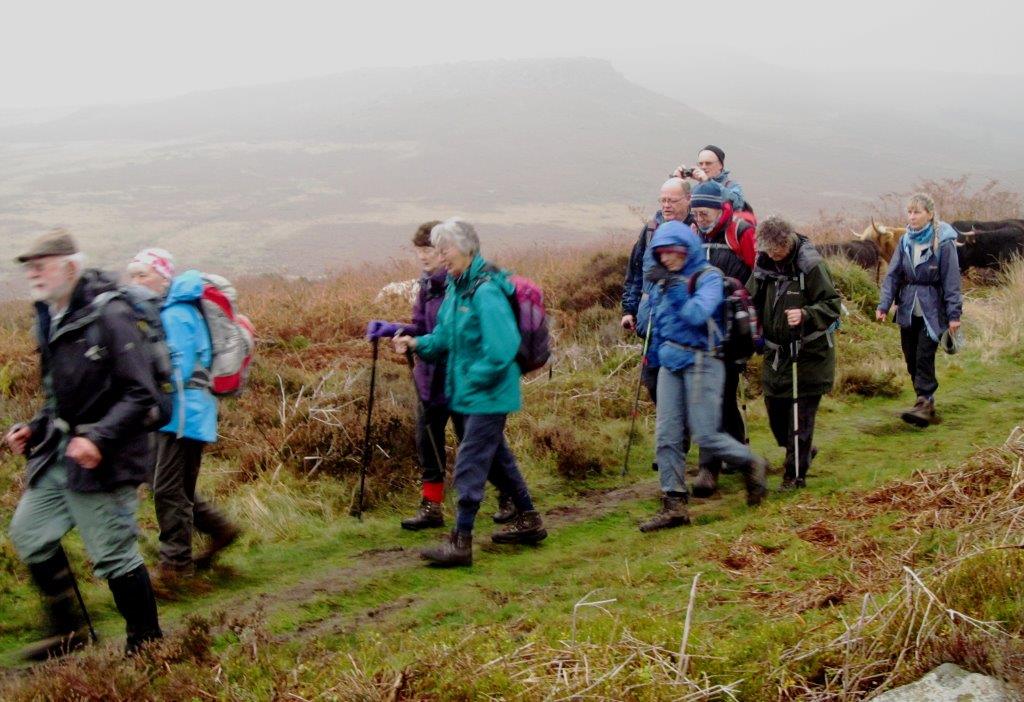 homepage - Day Walks Index 2014 - contact me at