homepage - Day Walks Index 2014 - contact me at

2014.10.01 - Sheffield to / from Blackburn Meadows following much of the 'Five Weirs Walk' - leader Geoff Hibberd - Wednesday
Part 1* Met at Sheffield Victoria Basin then moved across to River Don, Salmon Pastures, Carbrook, Meadowhall, M1 Tinsley Viaduct
Part 2 M1 Tinsley Viaduct, along navigable River Don to / around Blackburn Meadows & back to M1 Tinsley Viaduct
Part 3* M1 Tinsley Viaduct, following Sheffield & Tinsley Canal to Victoria Quays near Sheffield centre
* parts 1 & 3 basically follow the Five Weirs Walk
Part 1* Met at Sheffield Victoria Quays then moved across to River Don, Salmon Pastures, Carbrook, Meadowhall, M1 Tinsley Viaduct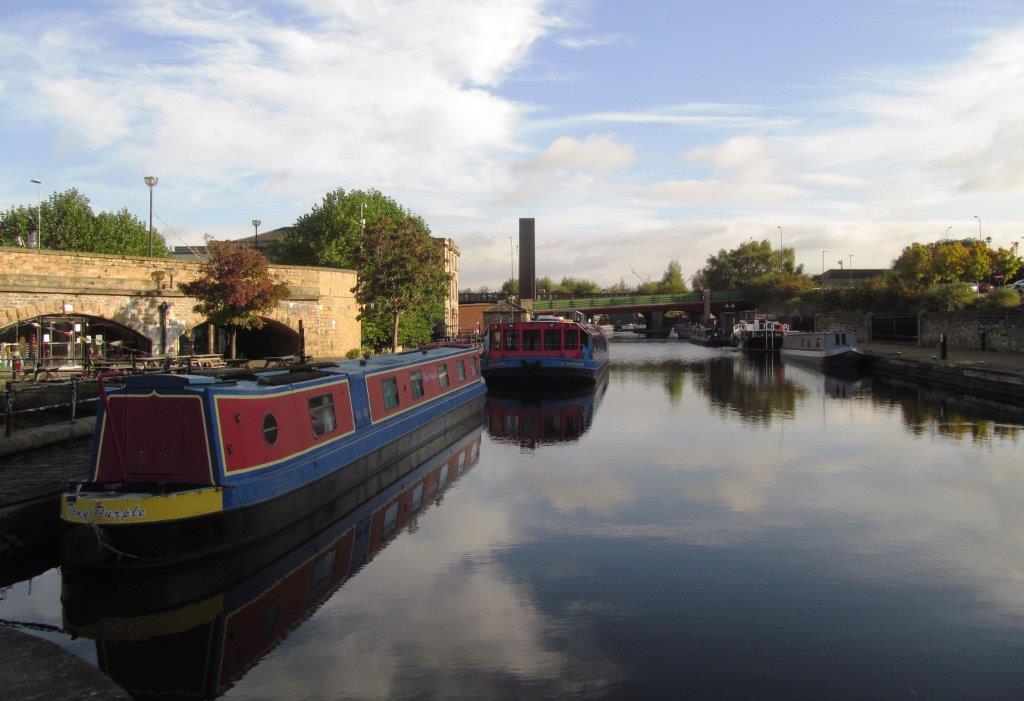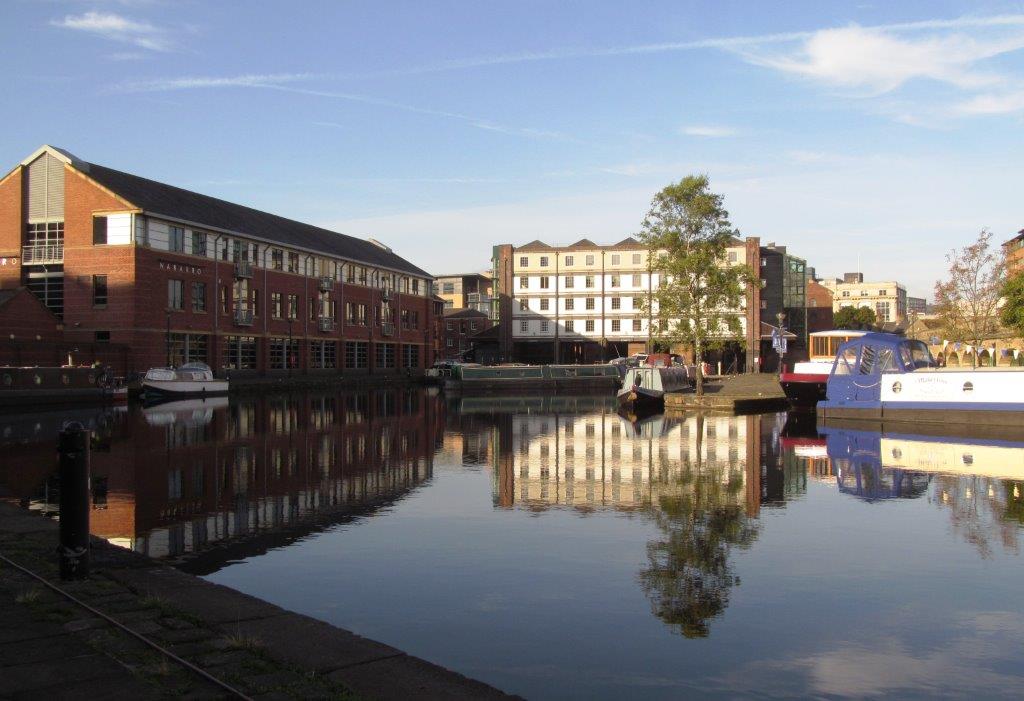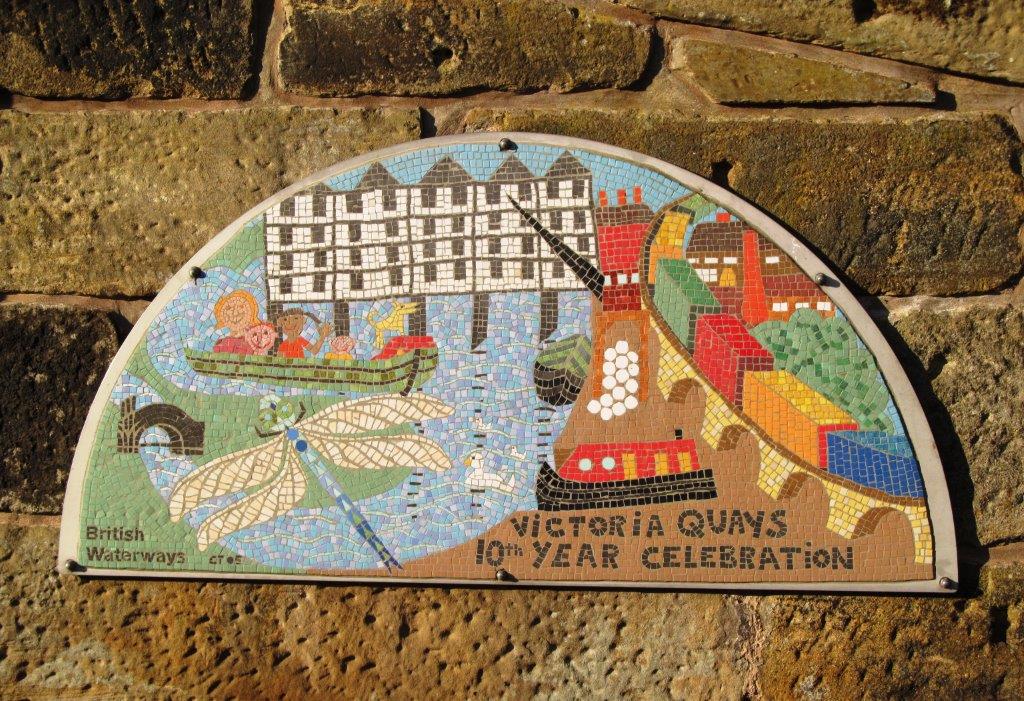 the Sheffield Tinsley Canal terminates at this basin - no longer used for freight.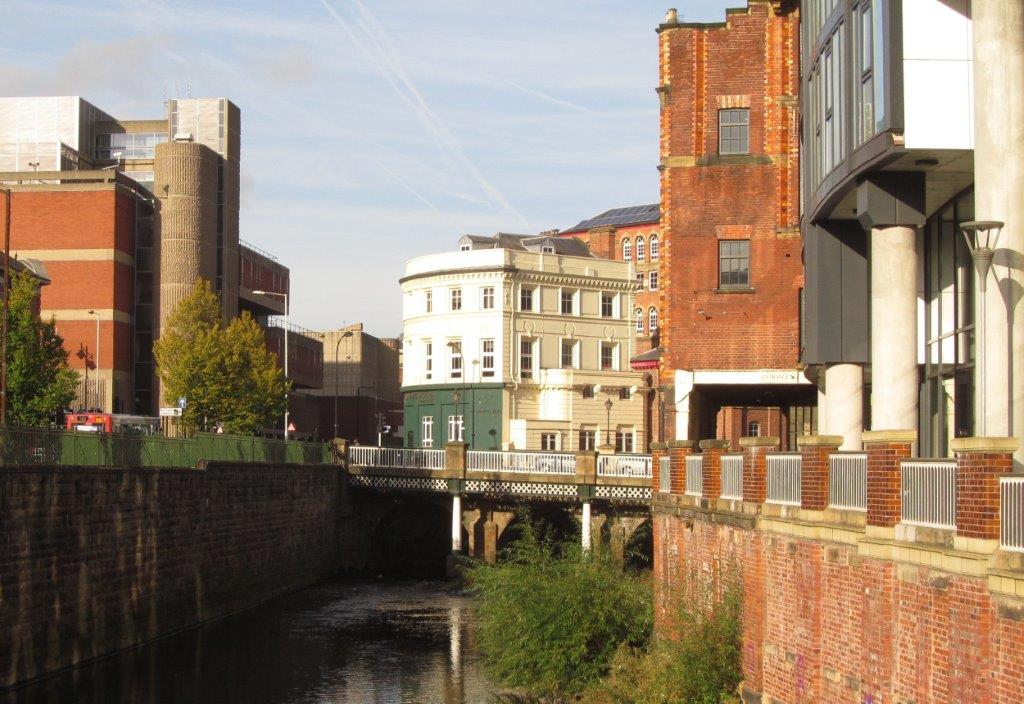 we left the canal basin and moved across to the River Don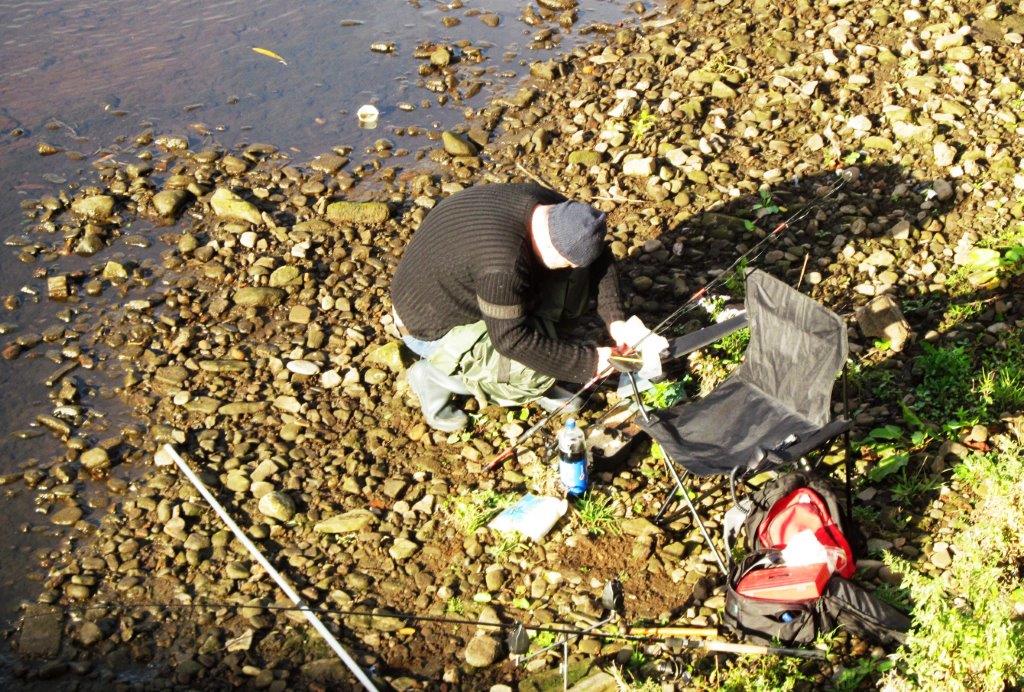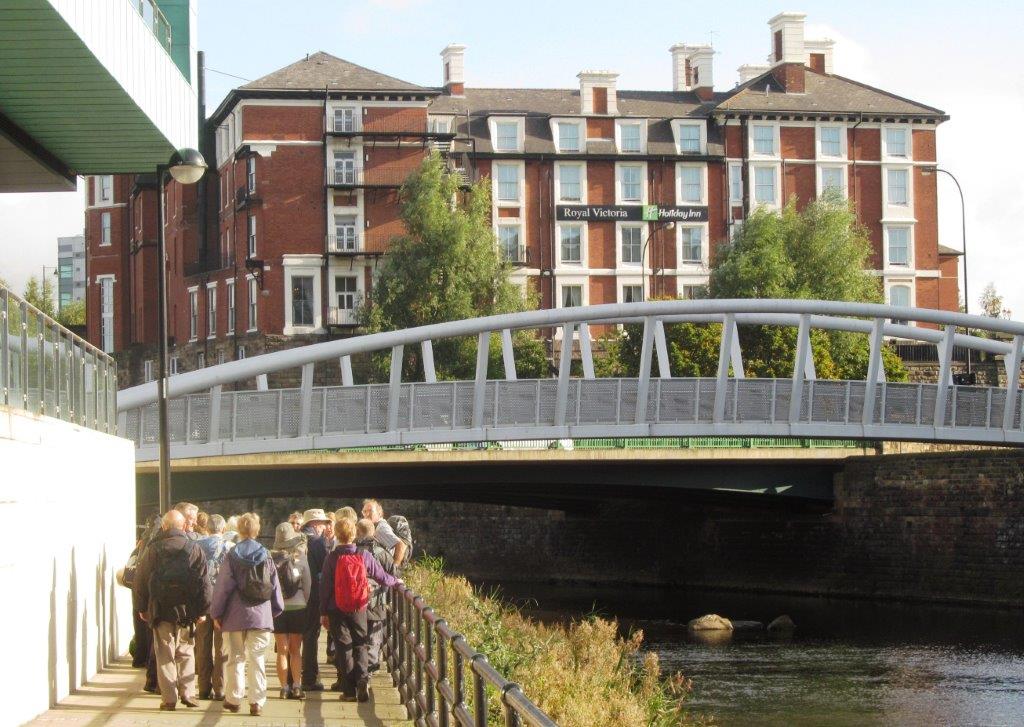 'Victoria Station and Hotel' (trains to Manchester via Woodhead tunnel were axed decades ago)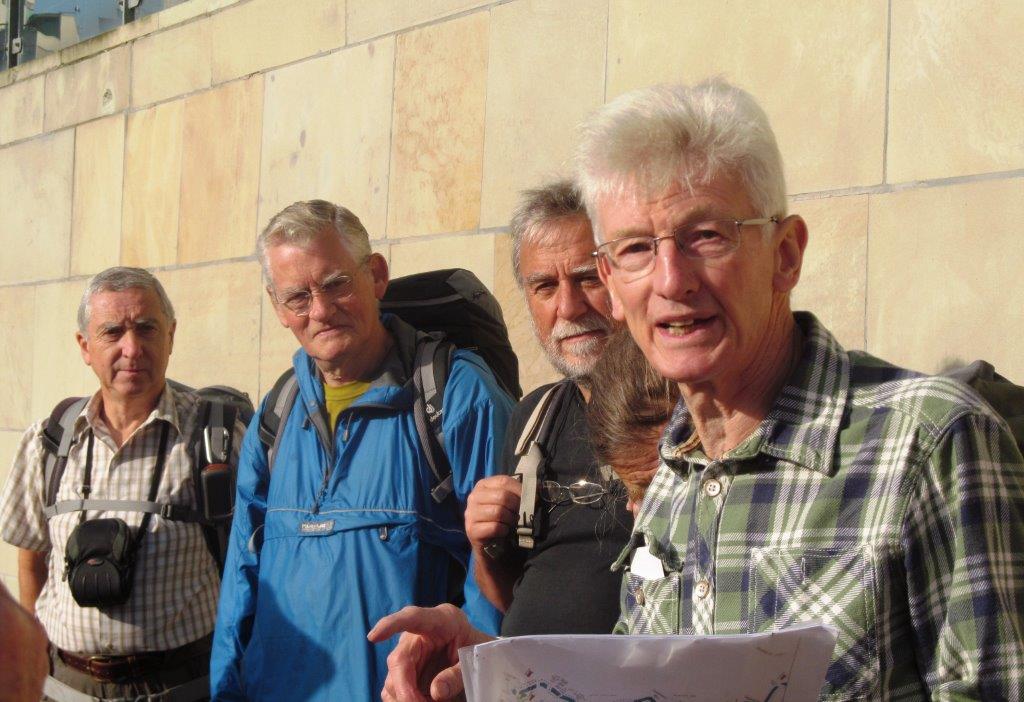 briefing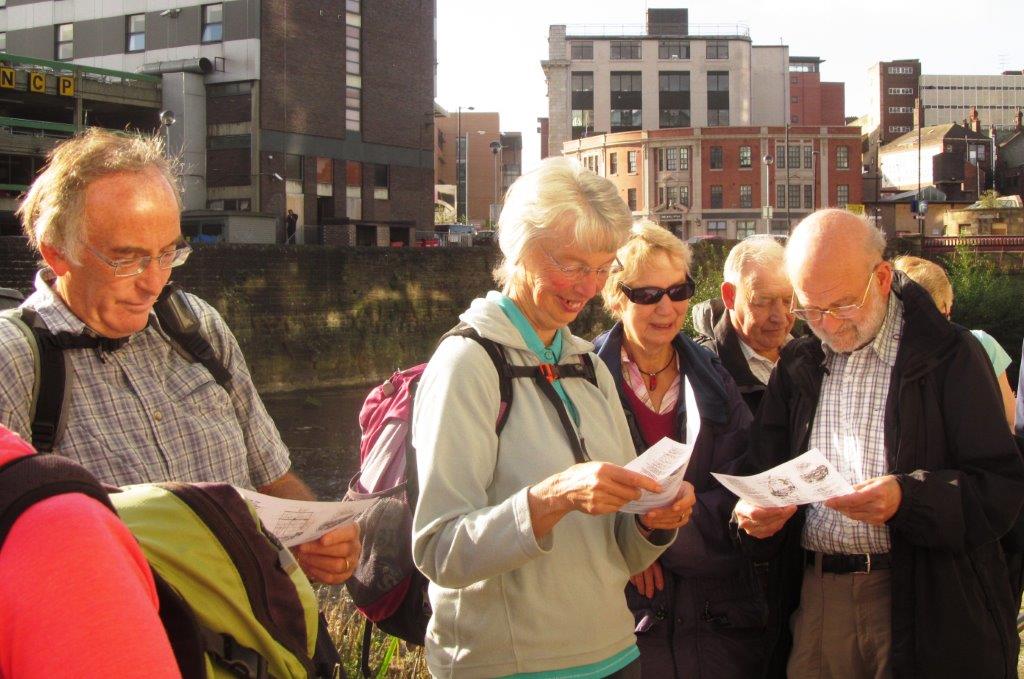 pamphlet on Five Weirs Walk - an invaluable guide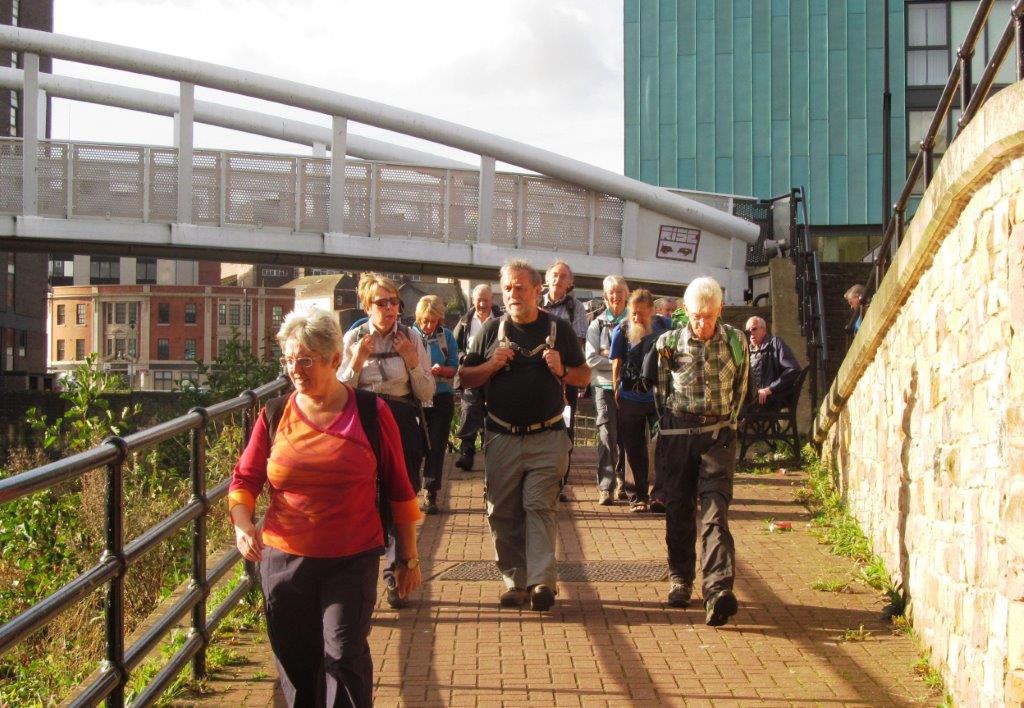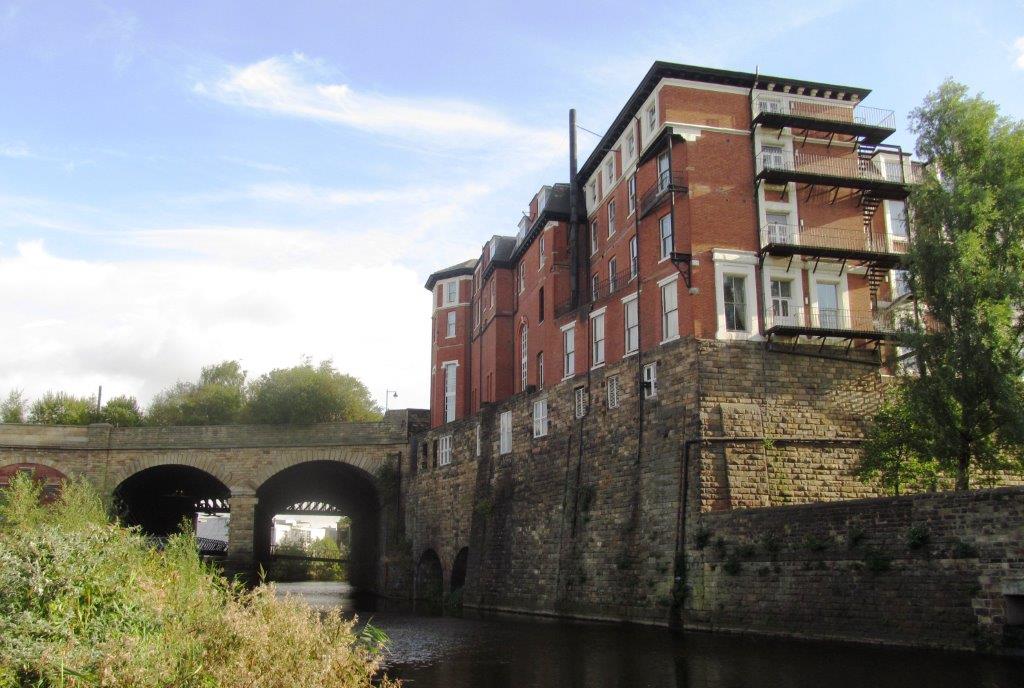 Victoria Hotel - now a Holiday Inn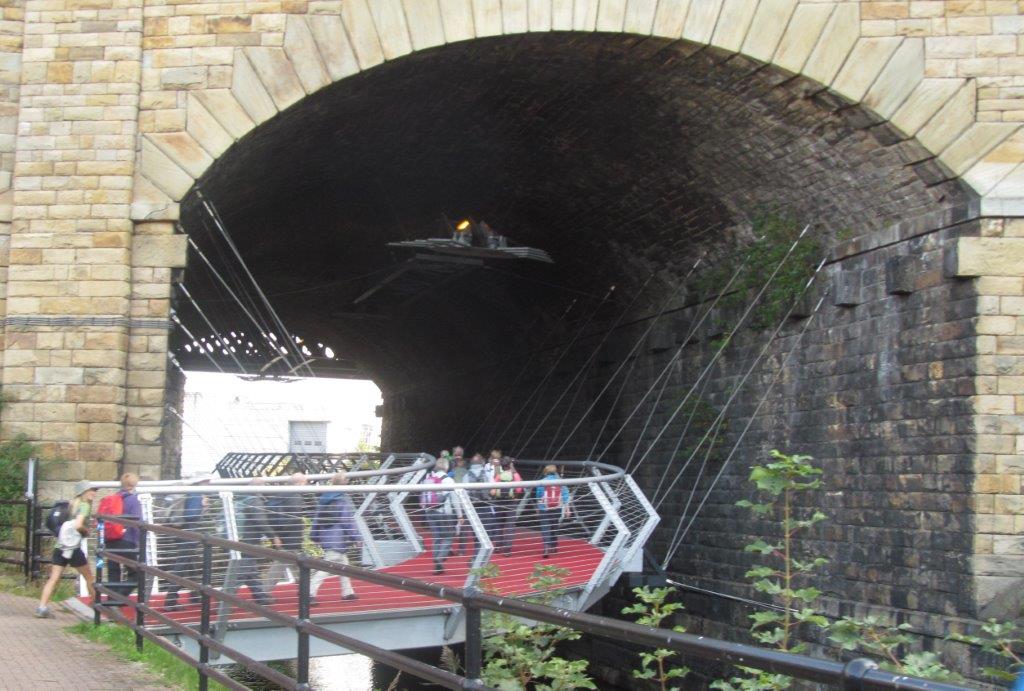 suspended pathway over river under rail arche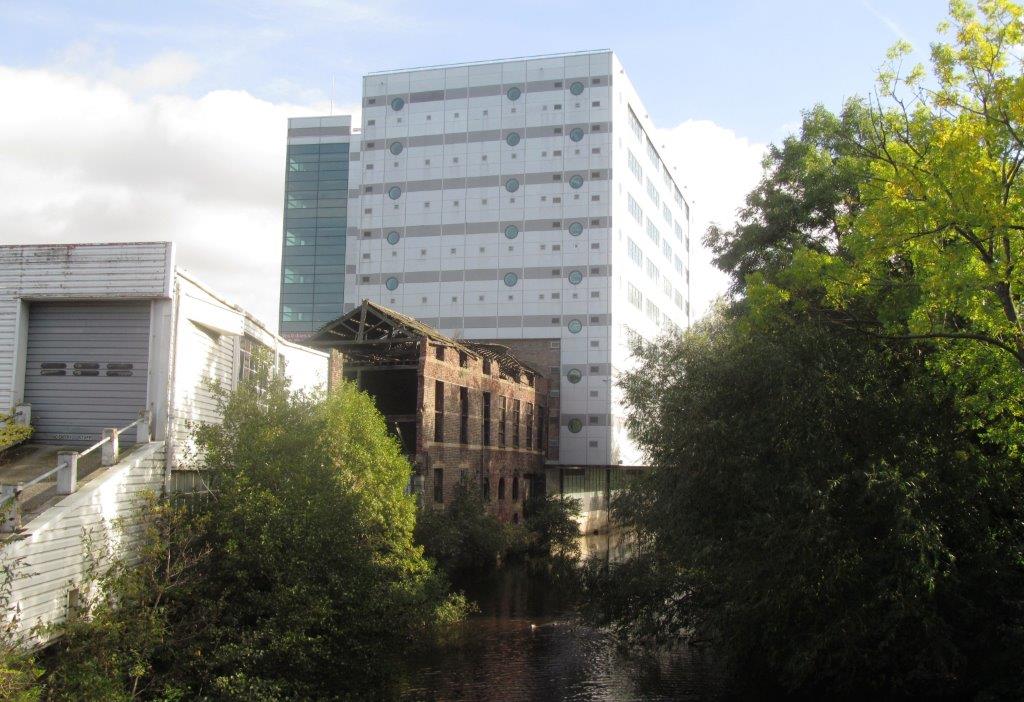 old & new Sheffield conjoined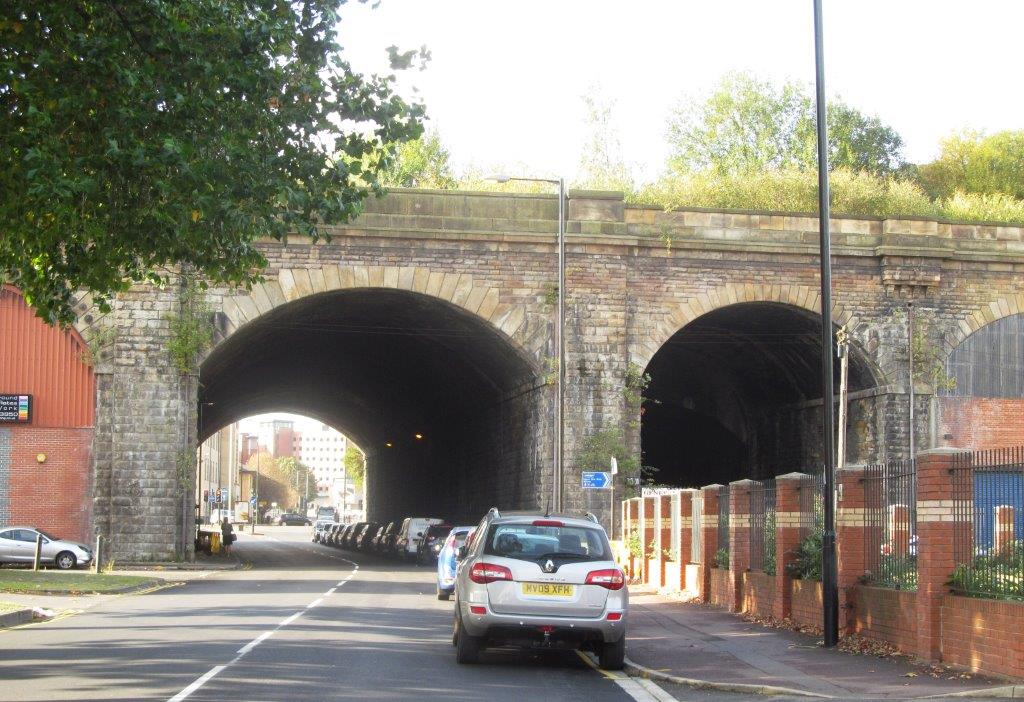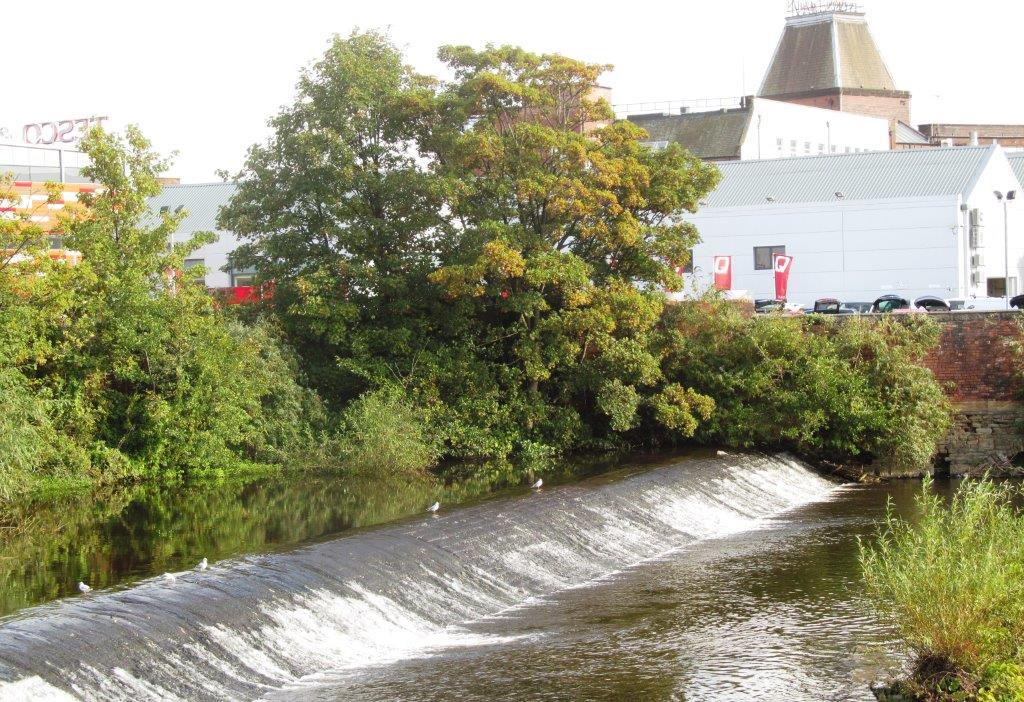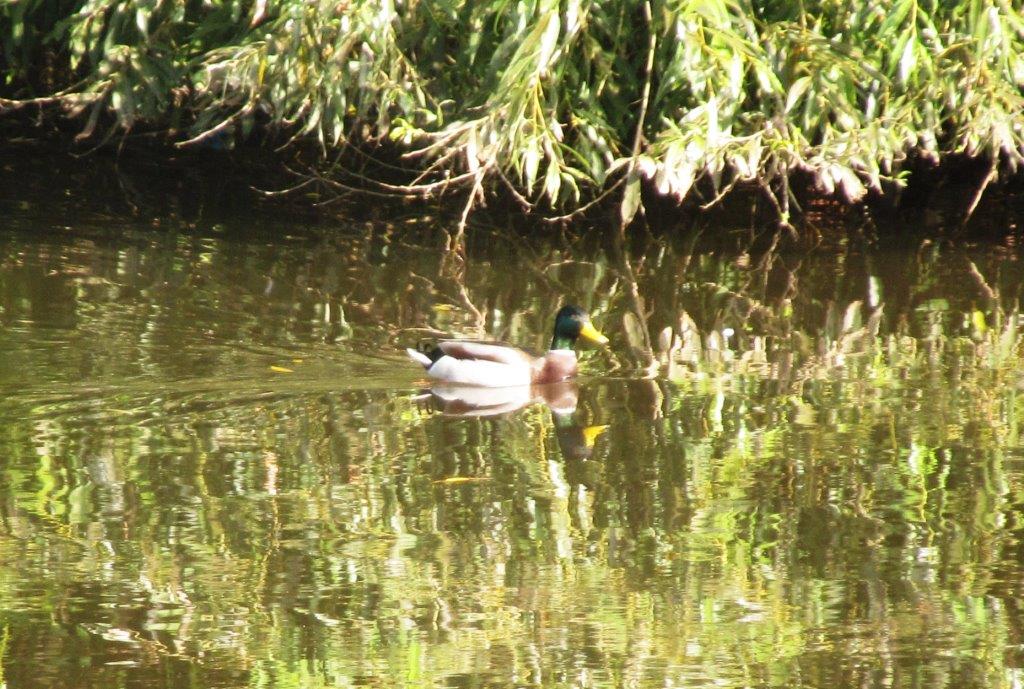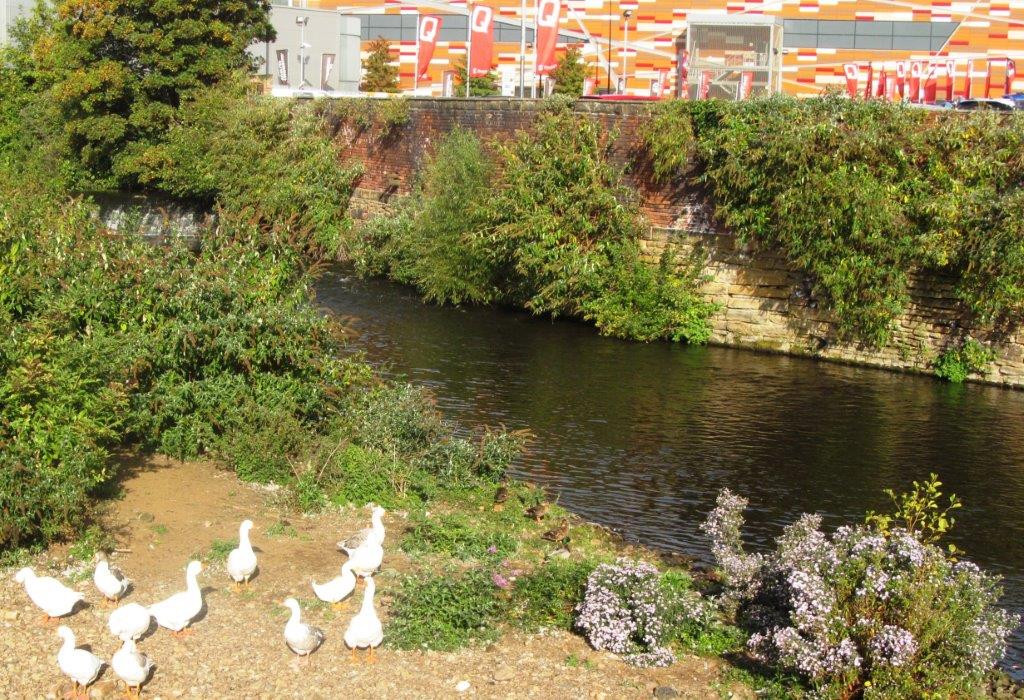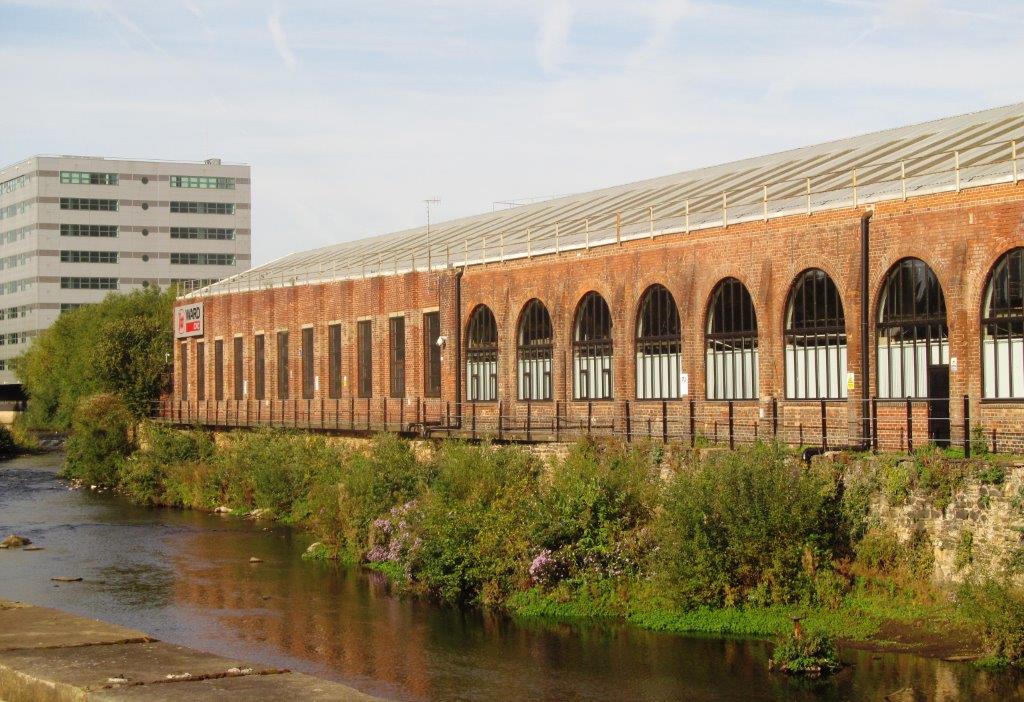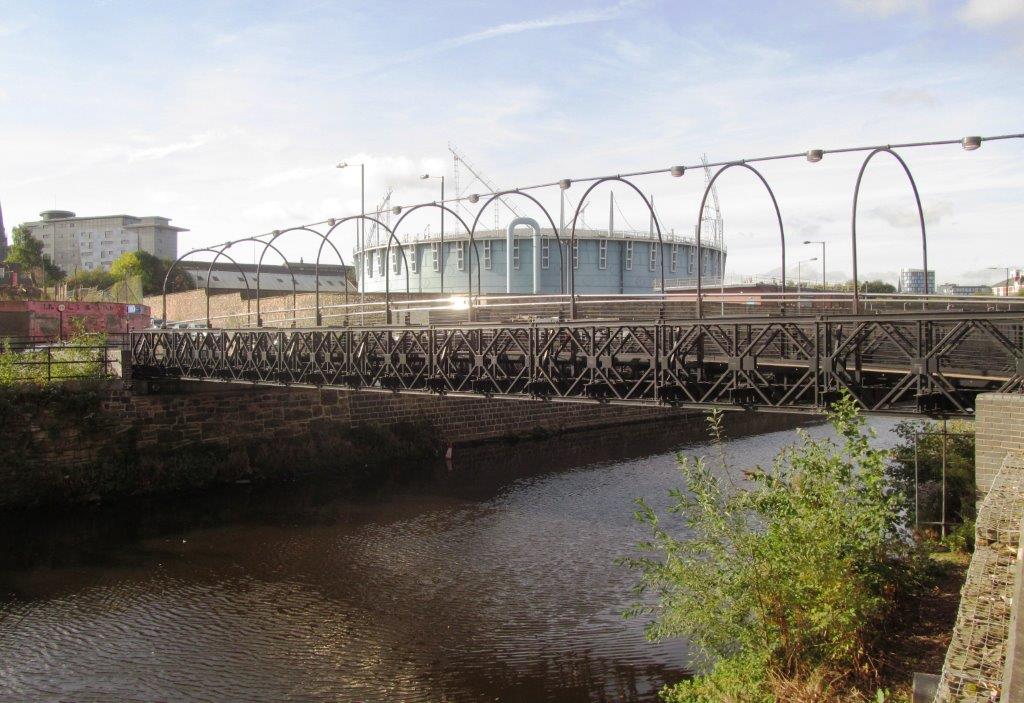 Bailey Bridge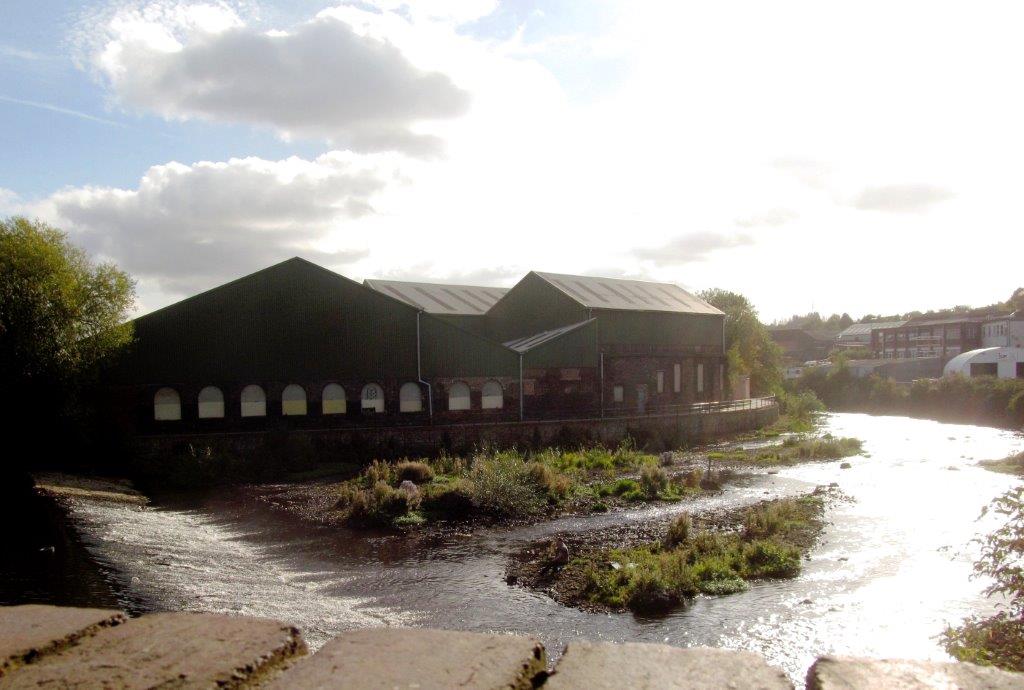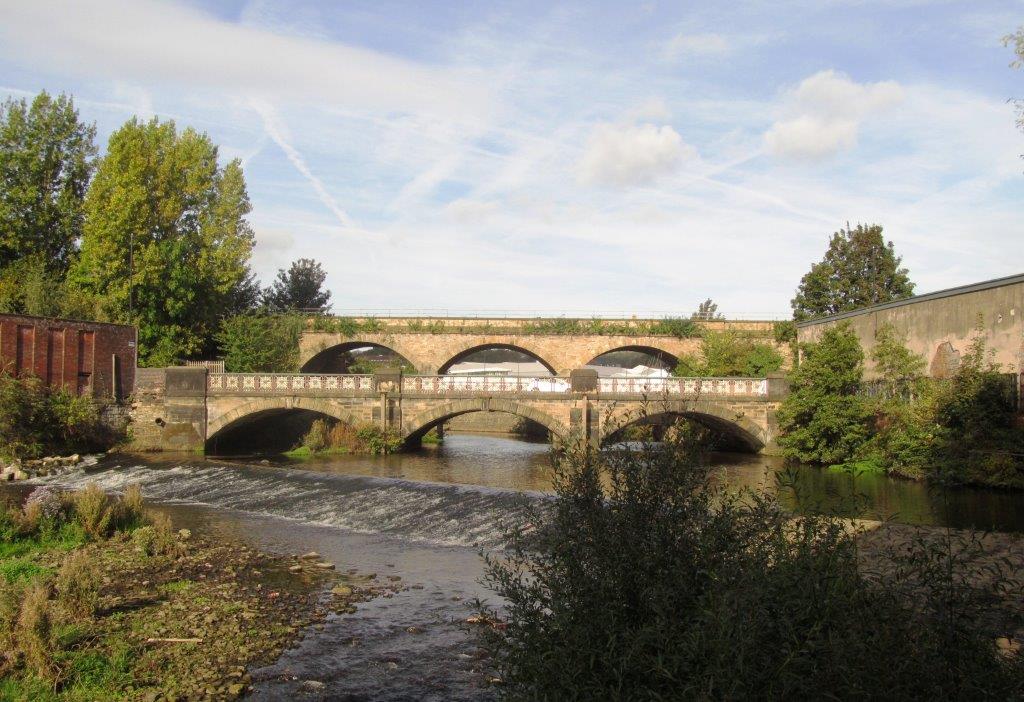 Norfolk Bridge is the lower one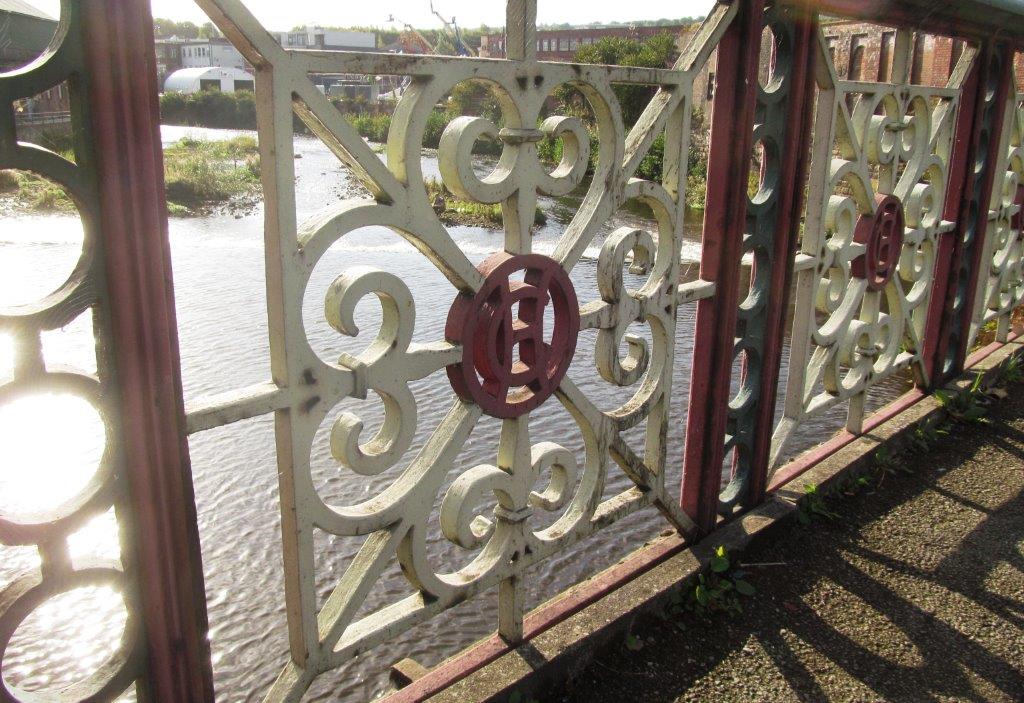 'CH' inscribed in the railings stands for Charles Howard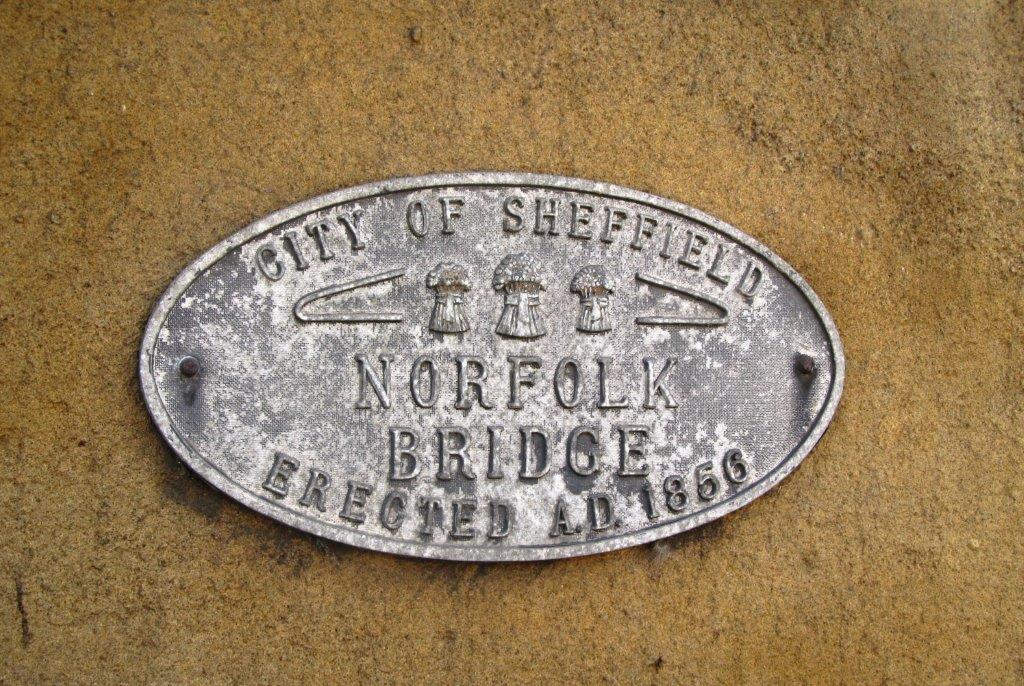 the many bridges on the Five Weirs have similar identifying plaques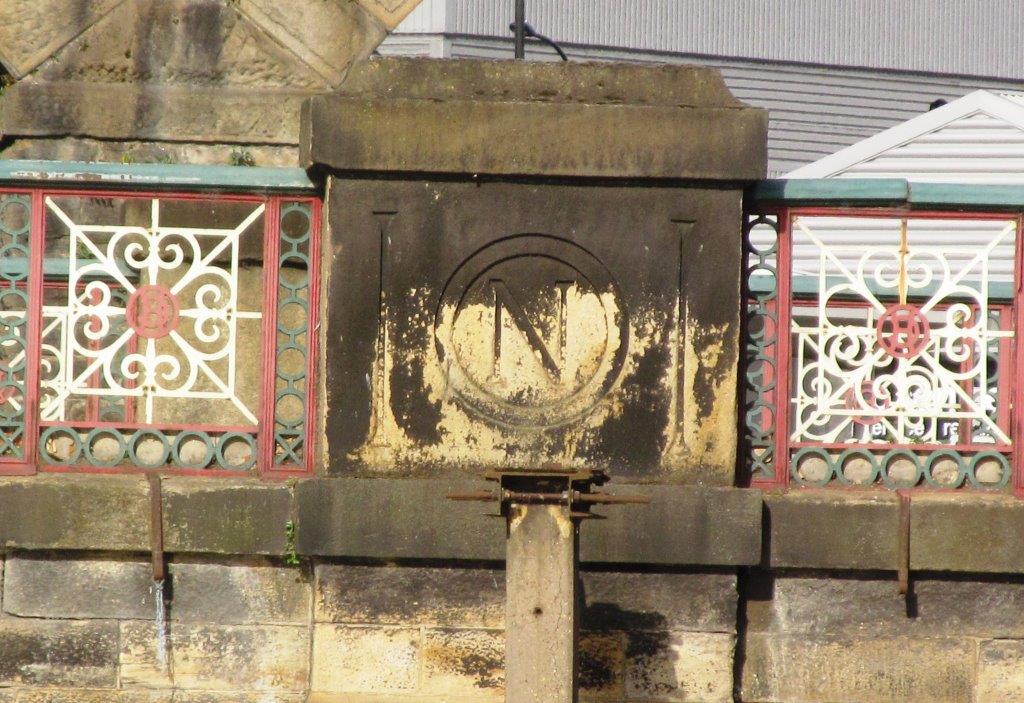 'N' inscribed stands for Norfolk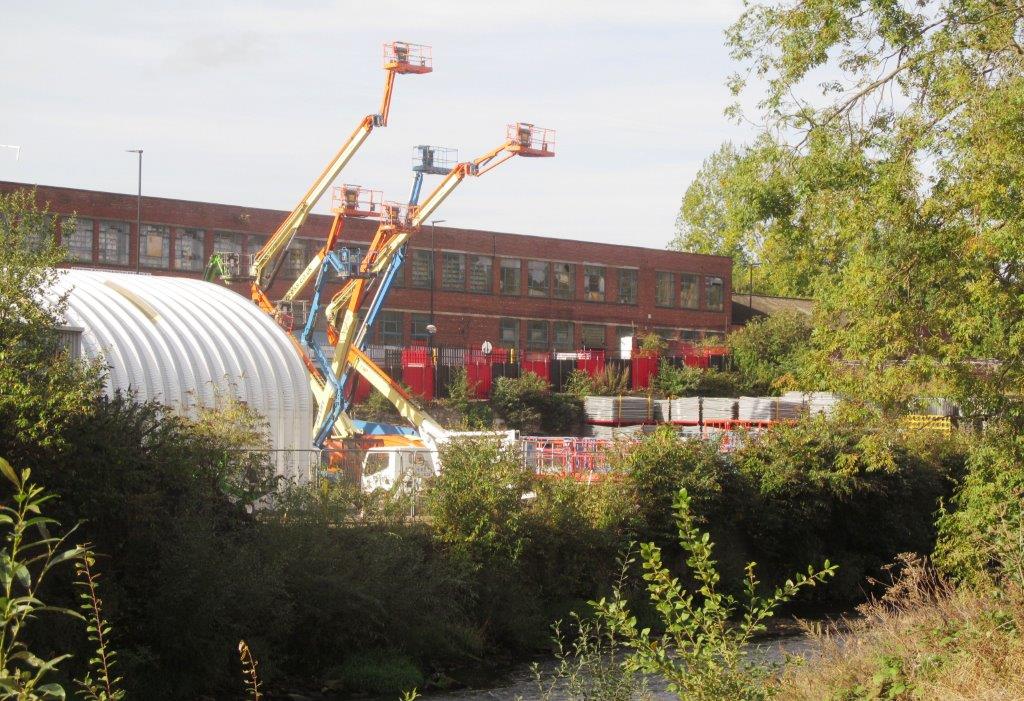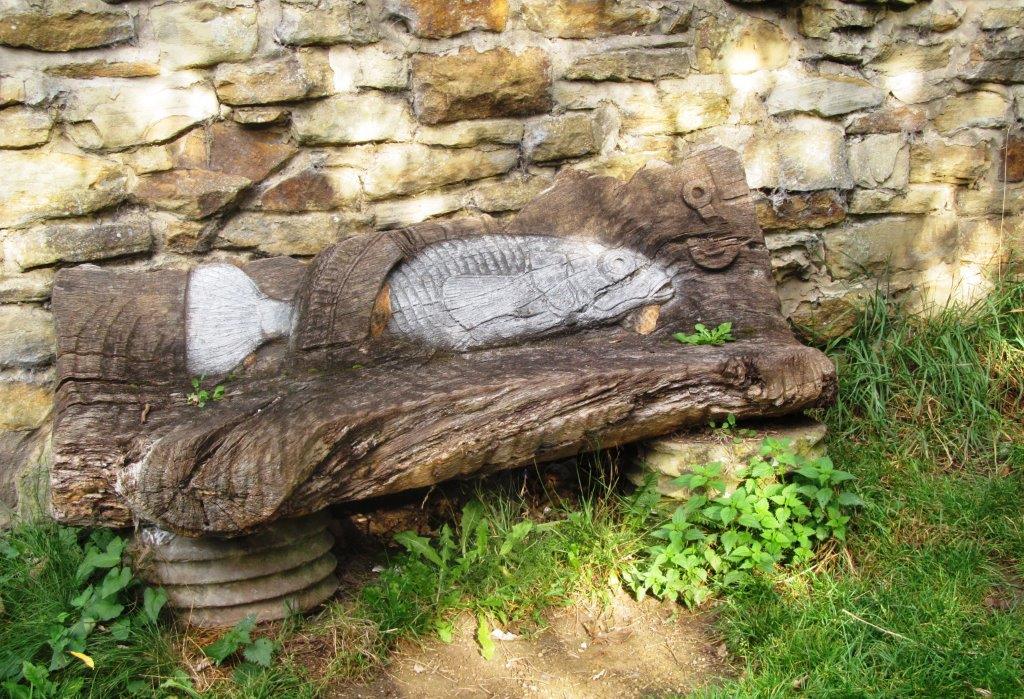 entering Salmon Pastures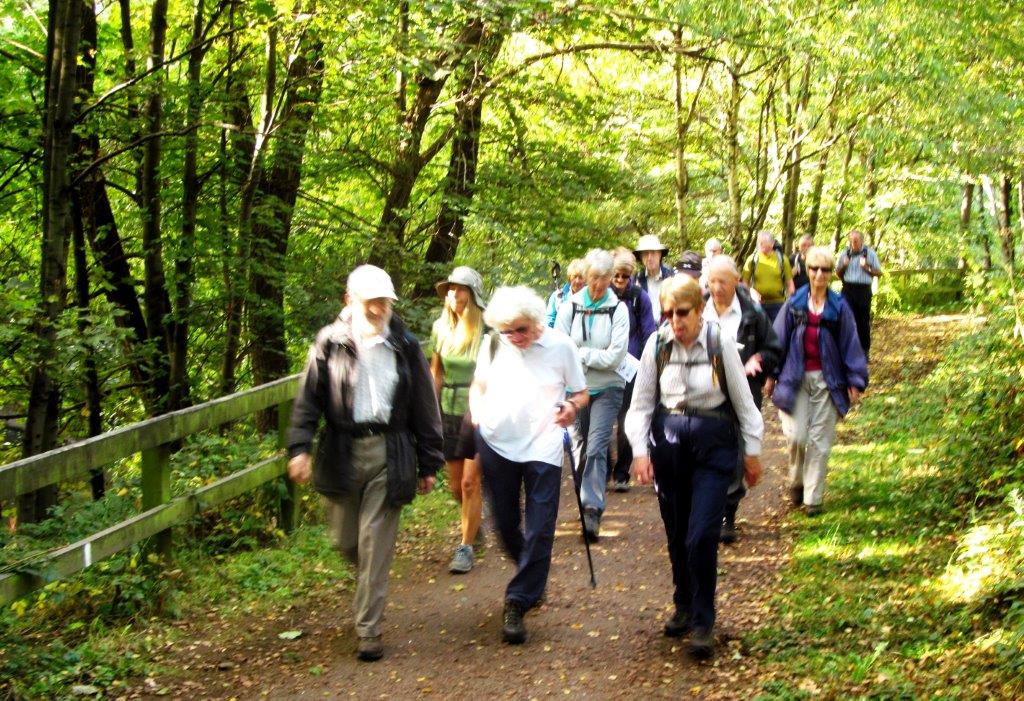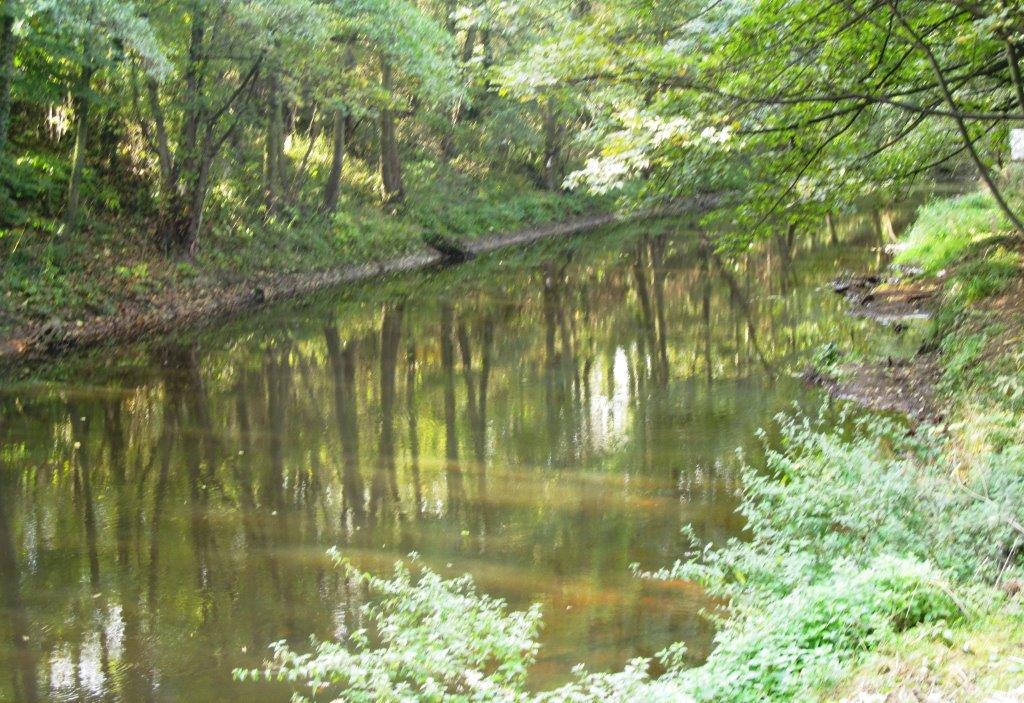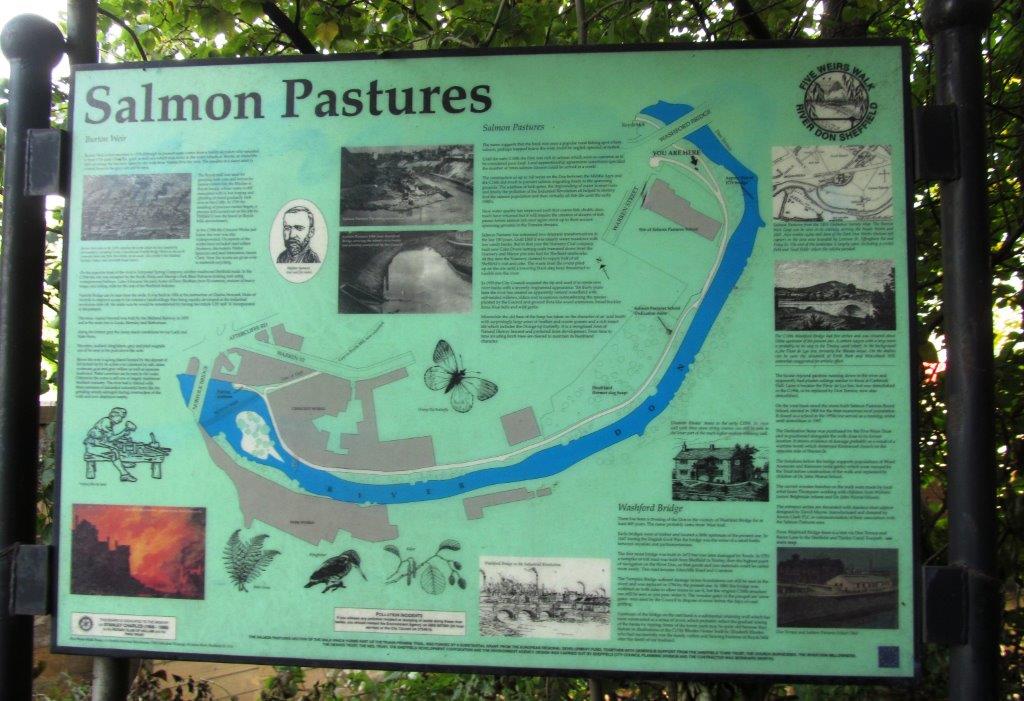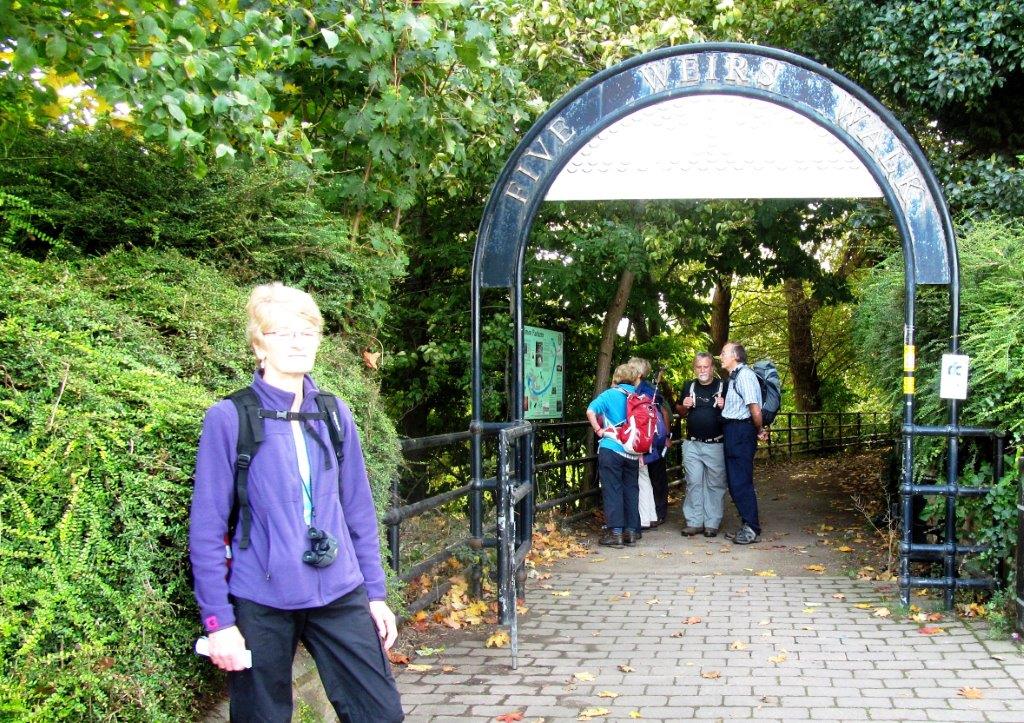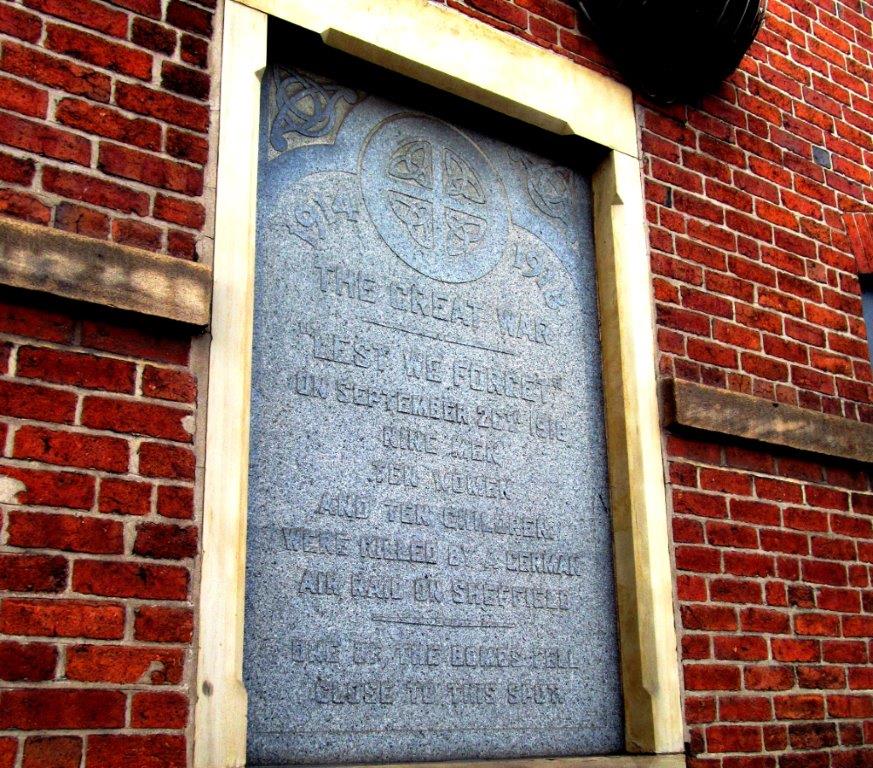 Memorial to 29 victims killed by bombs dropped from Zeppelin in the First World War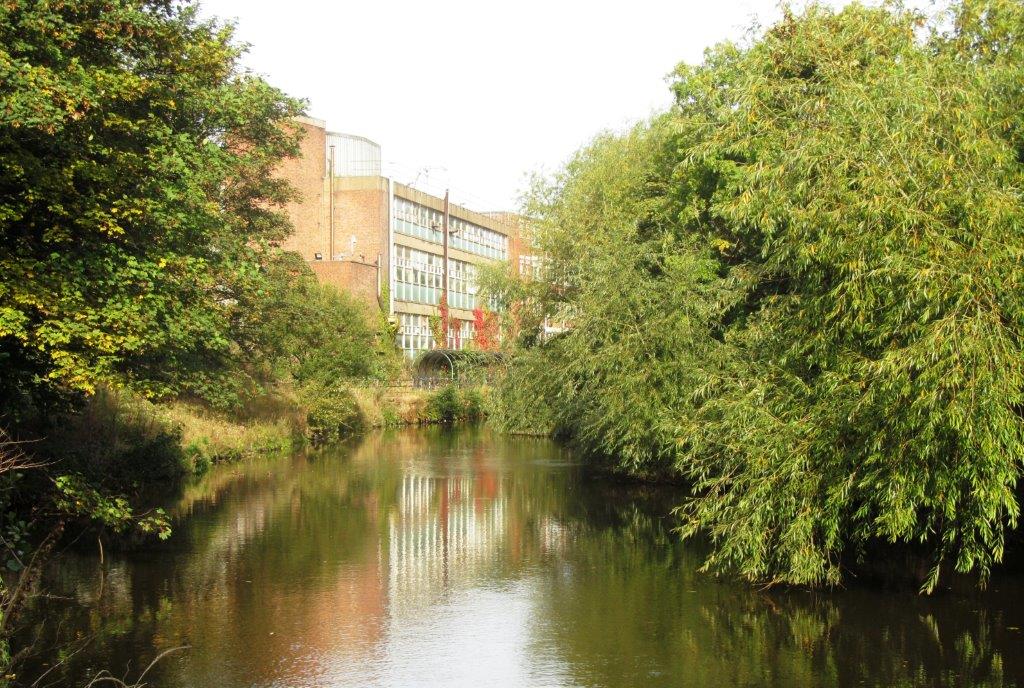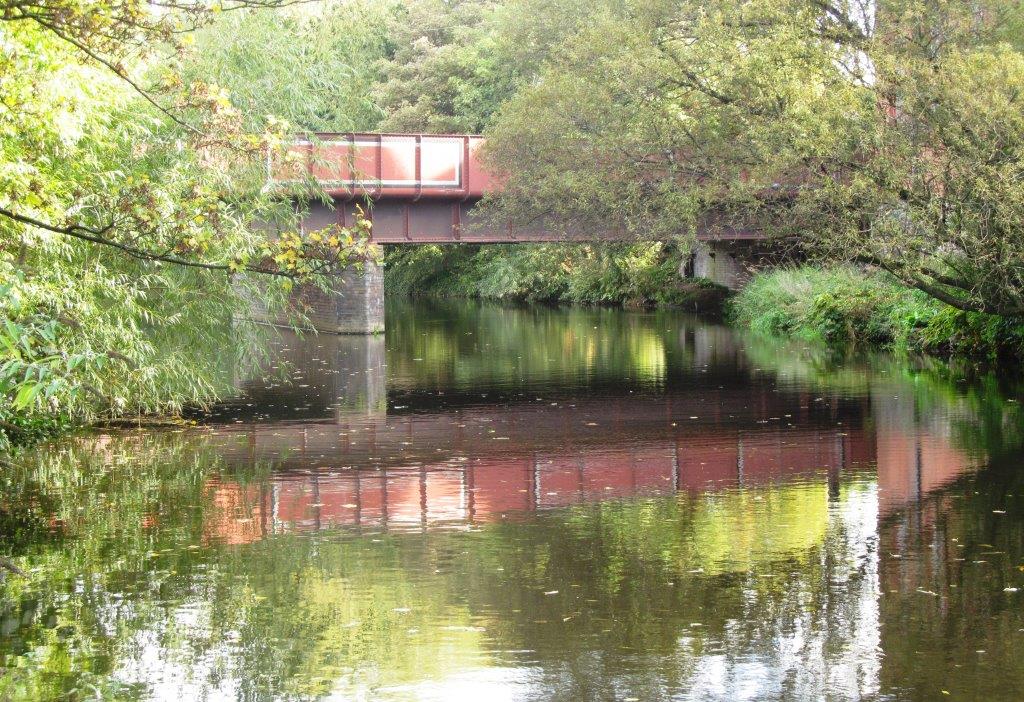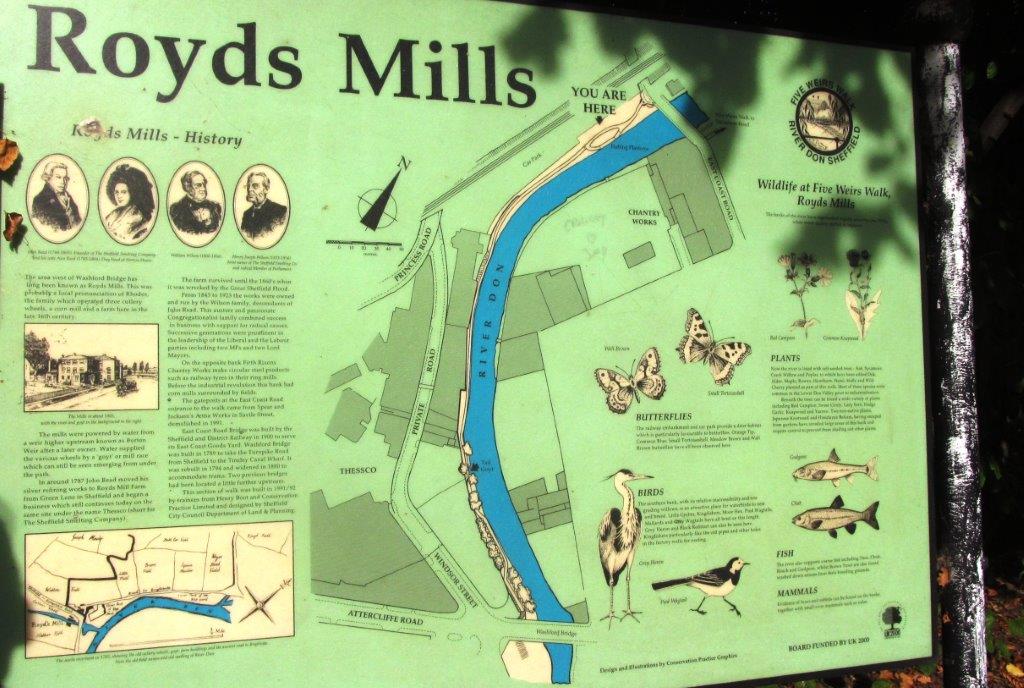 Royds Mills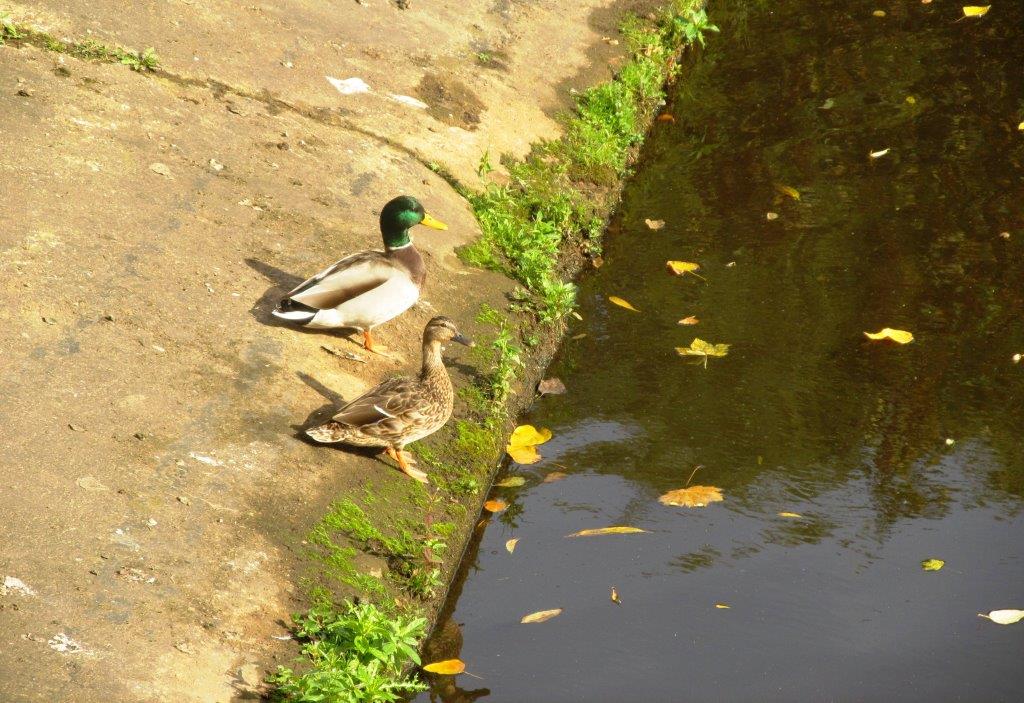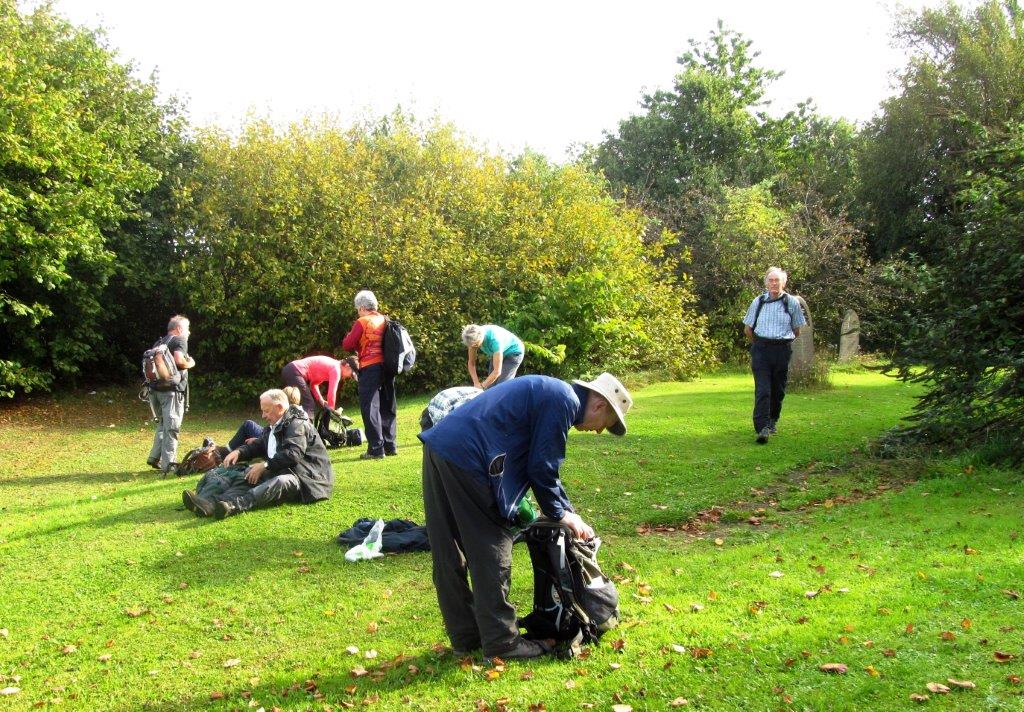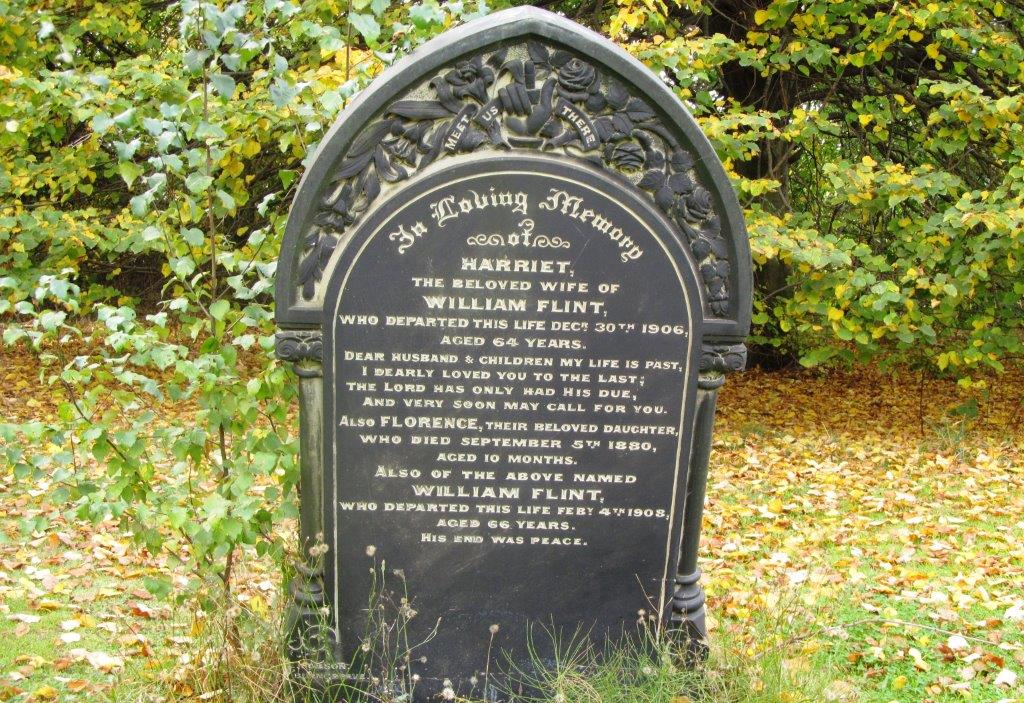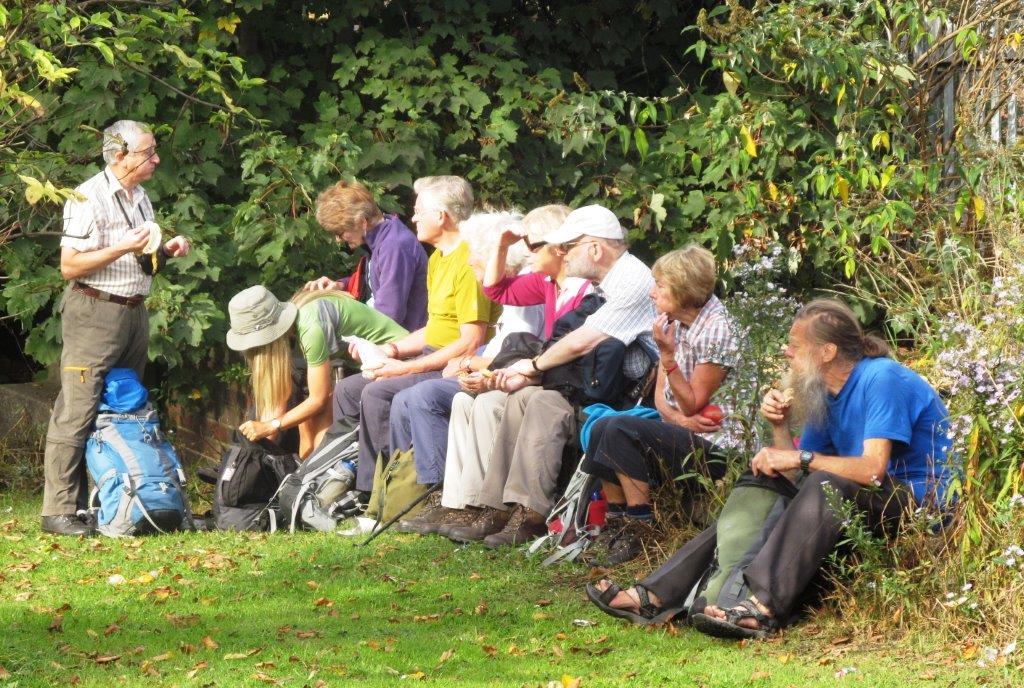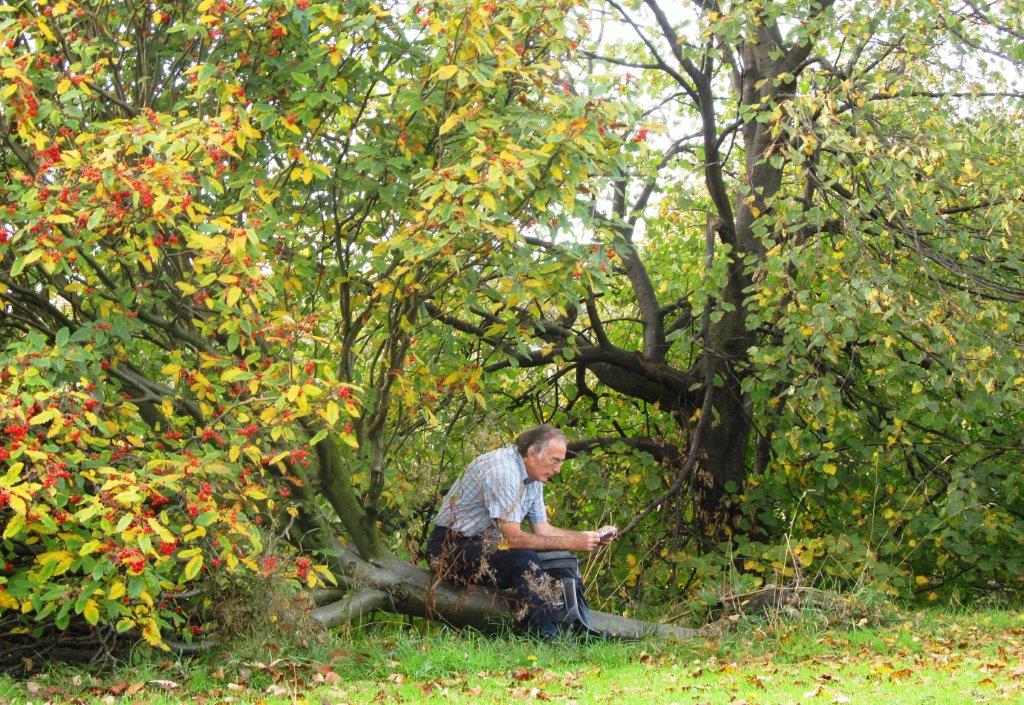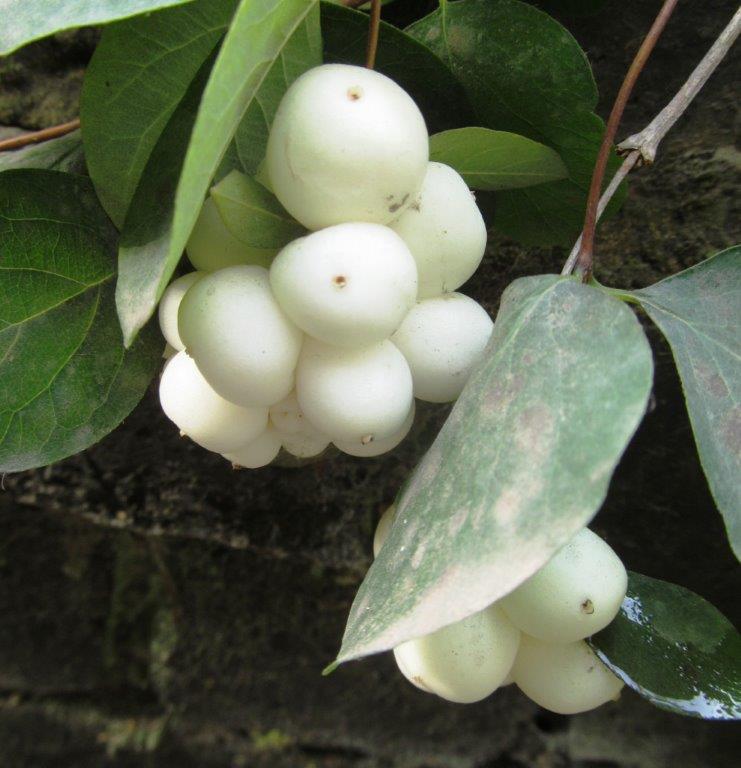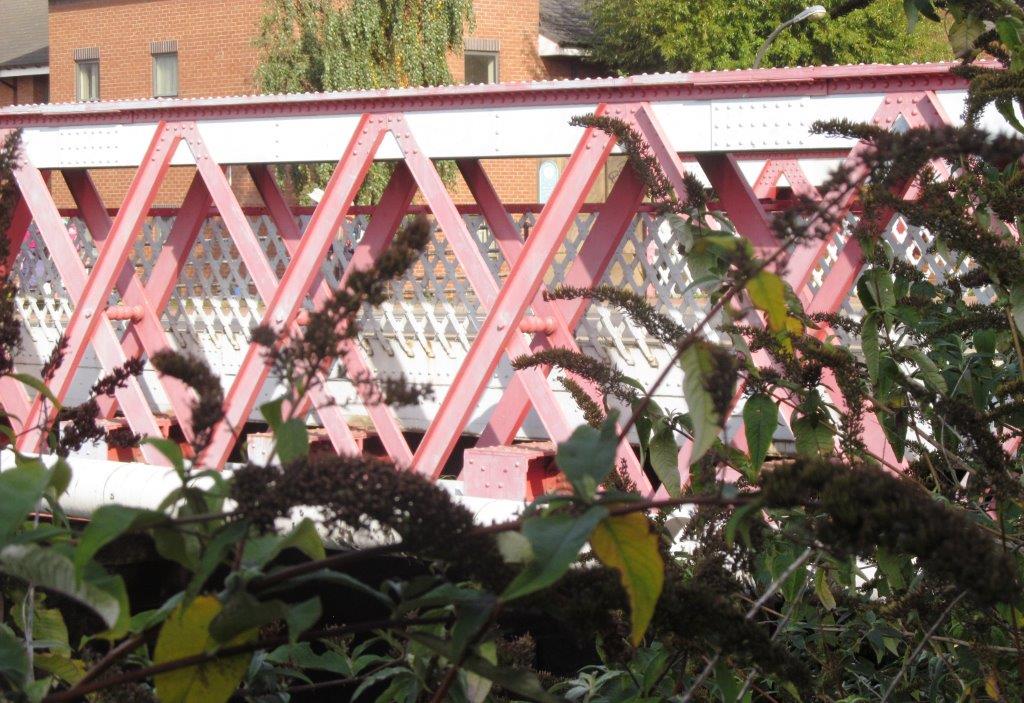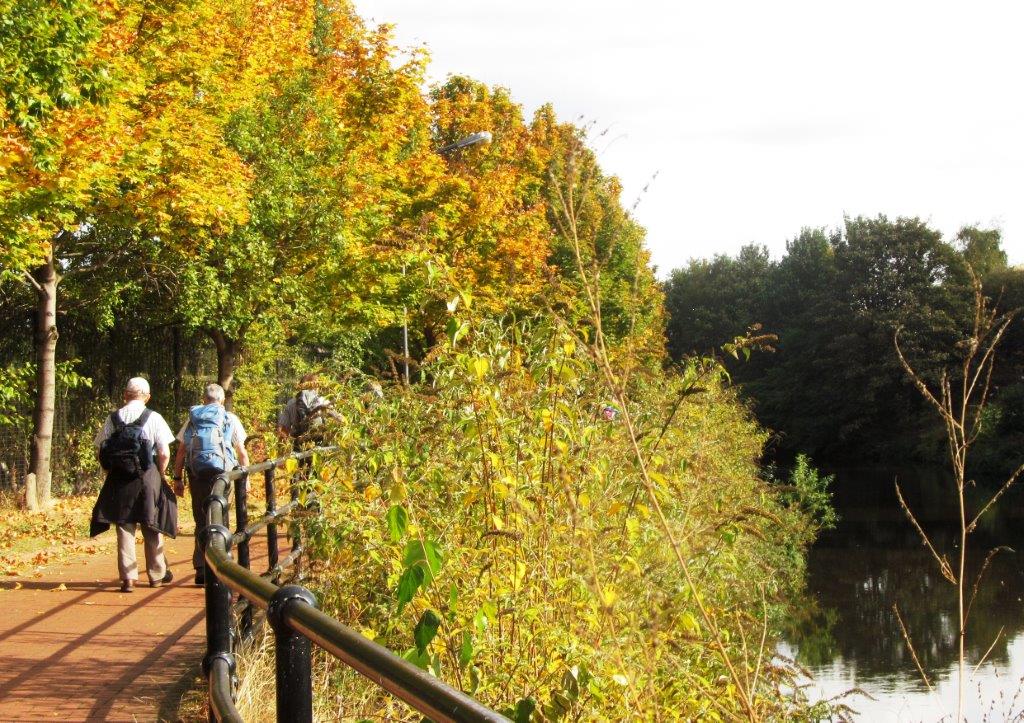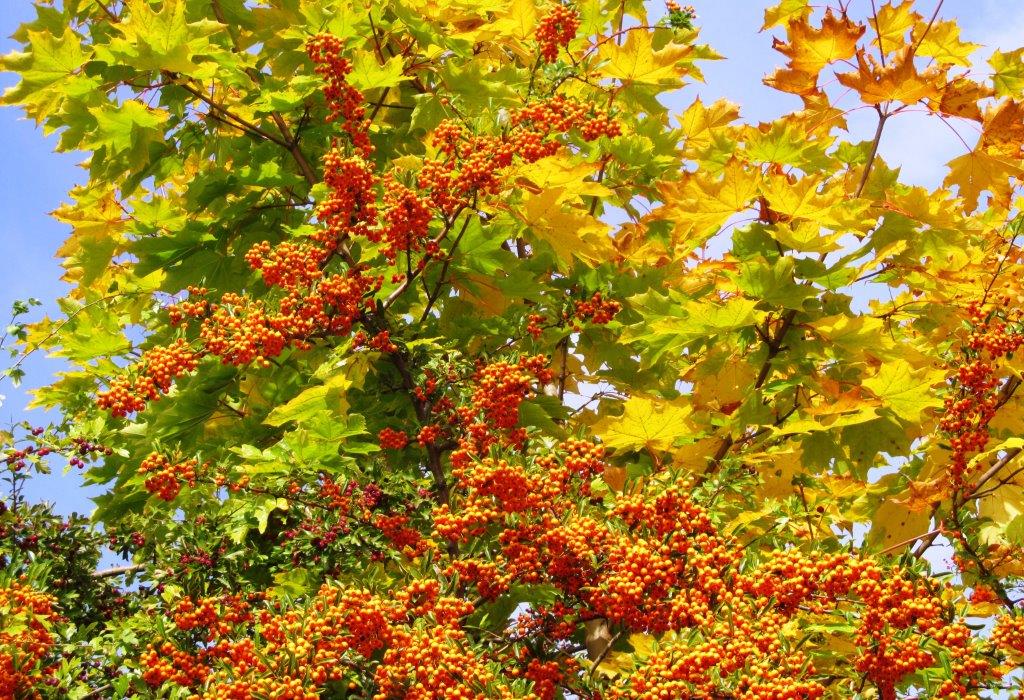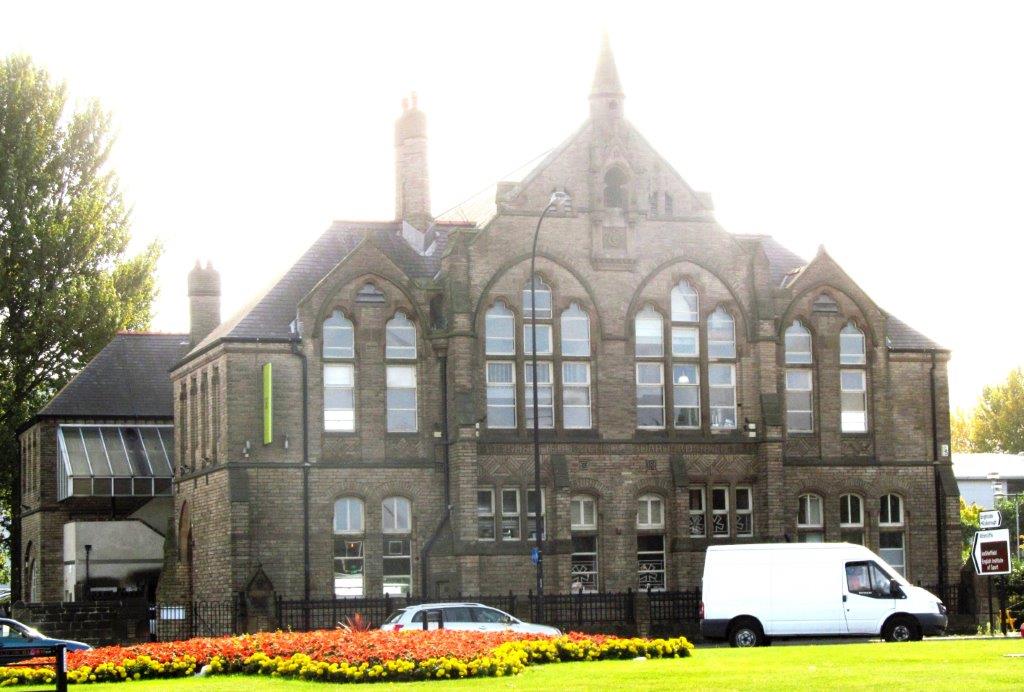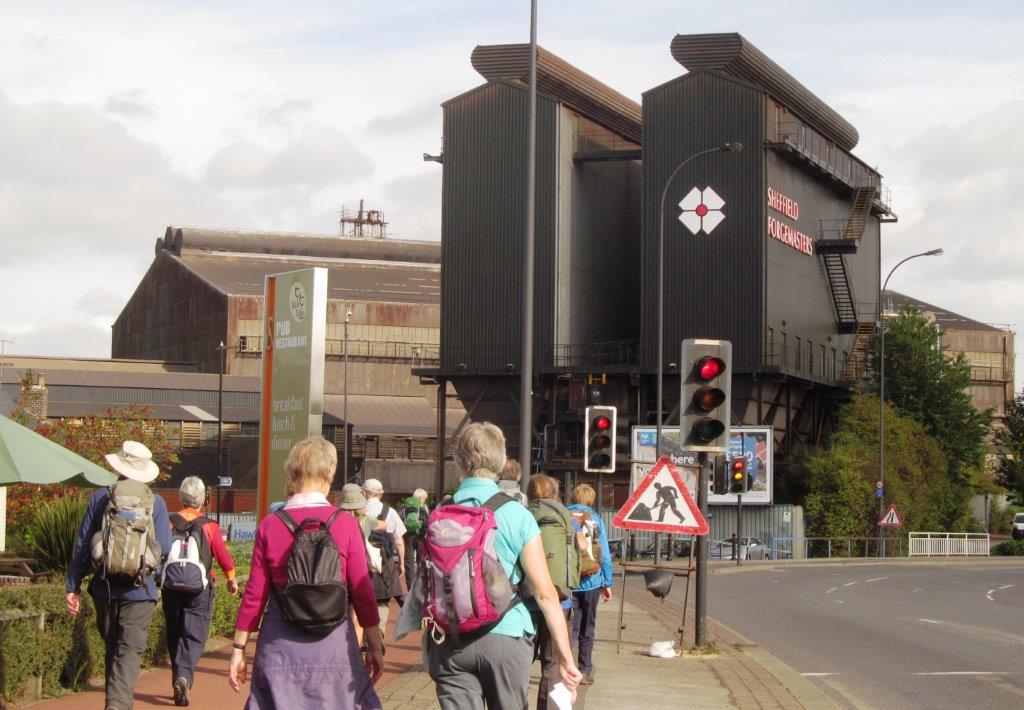 Sheffield Forgemasters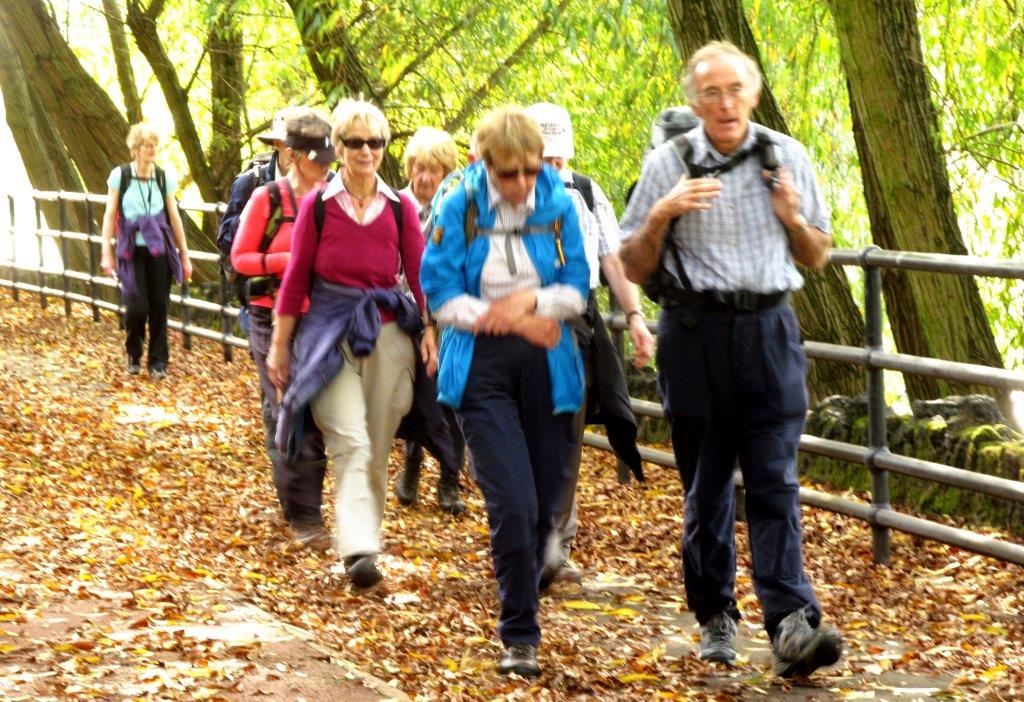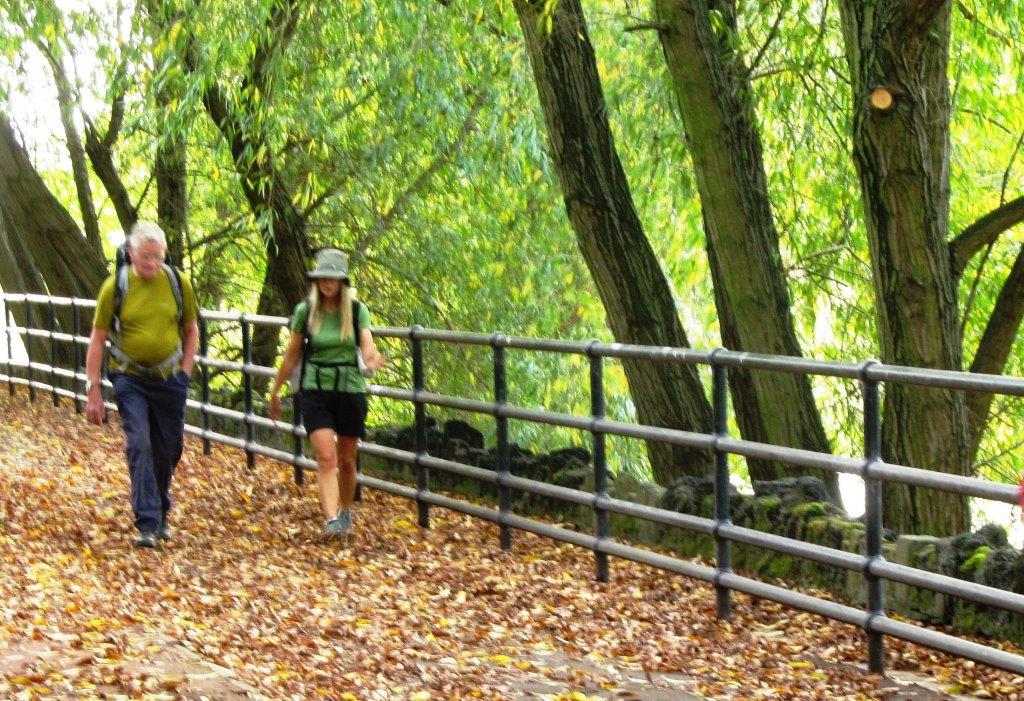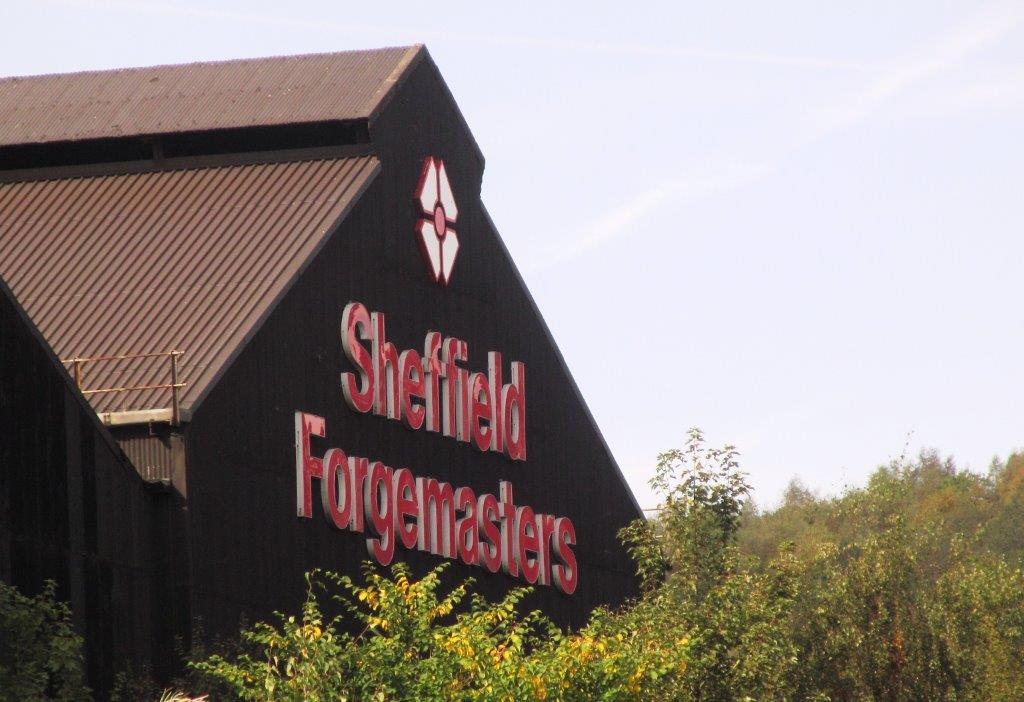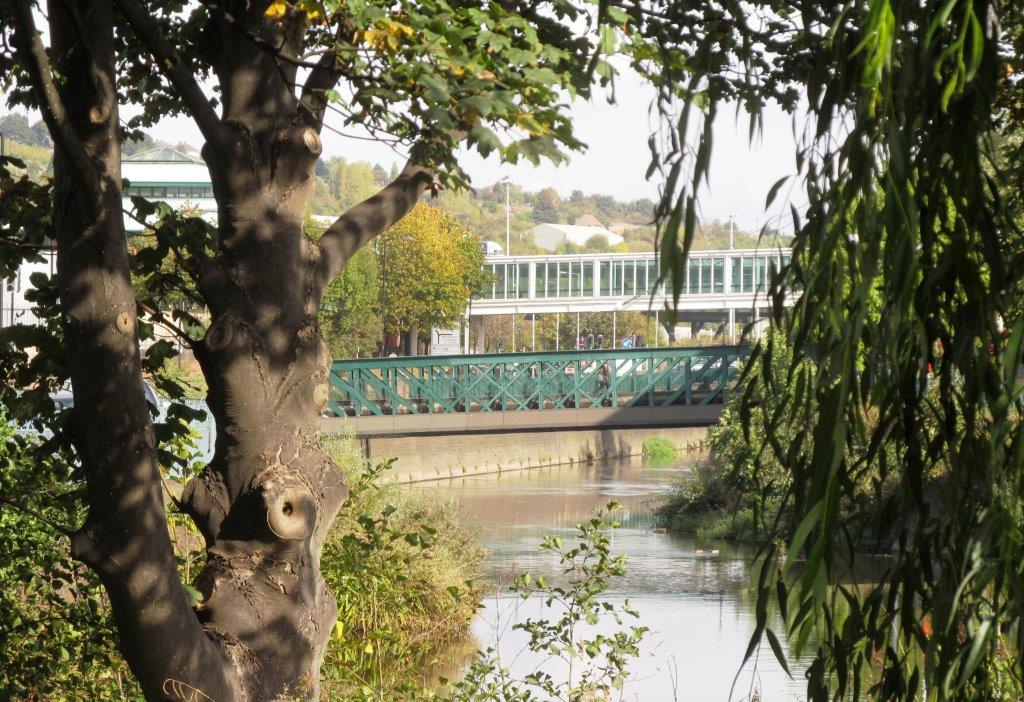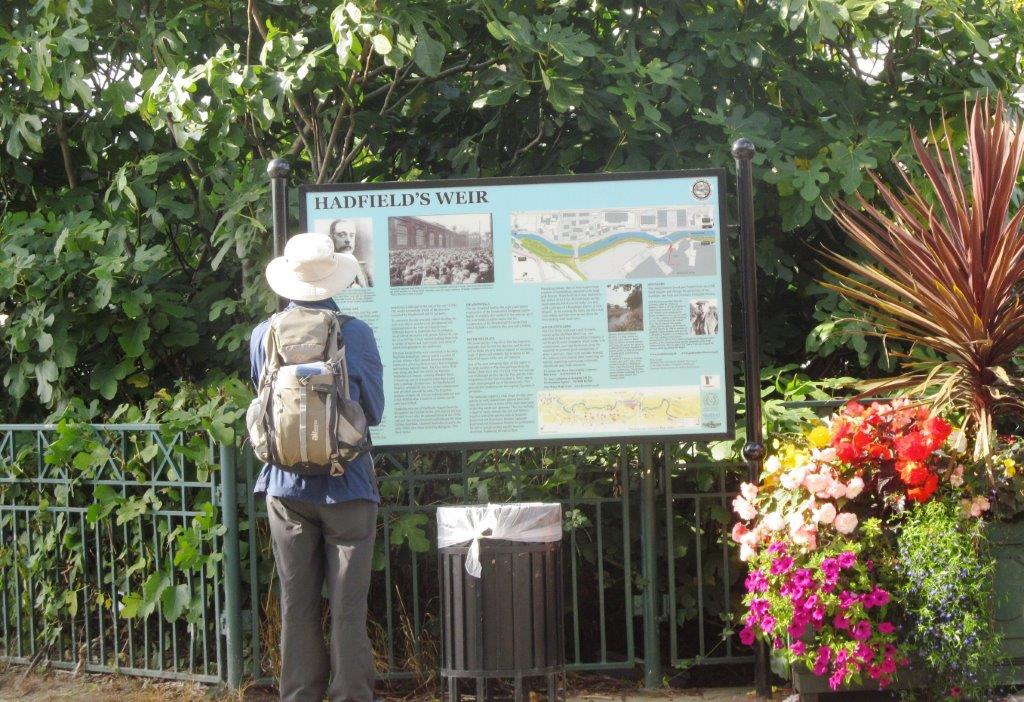 Hadfield Weir - note fig tree growing here - Meadowhall the new Mediterranean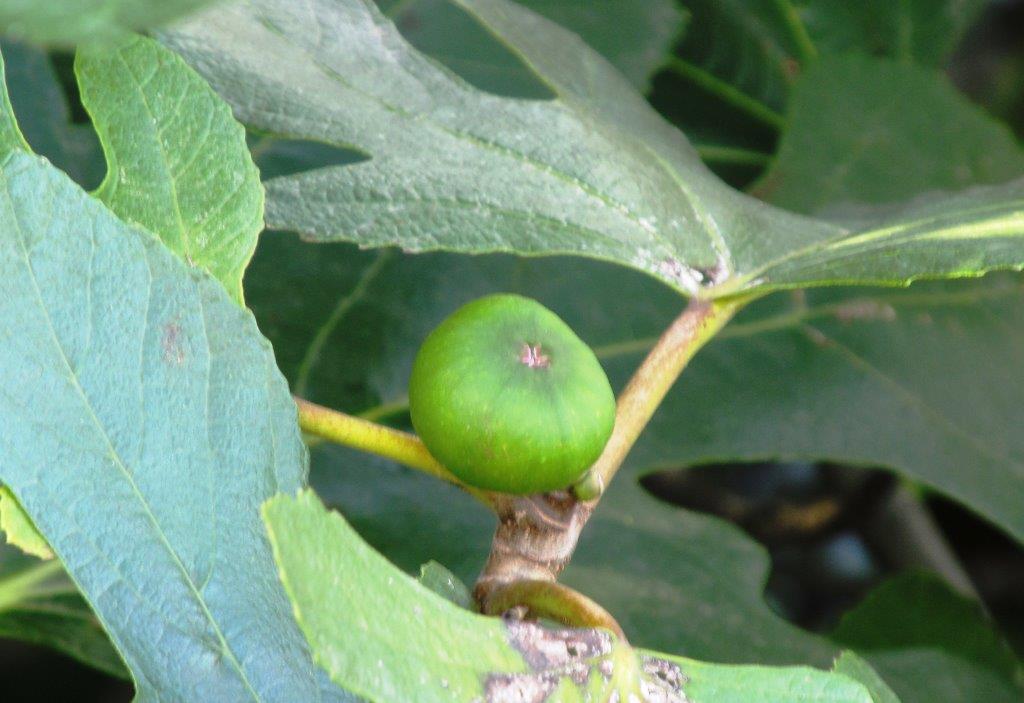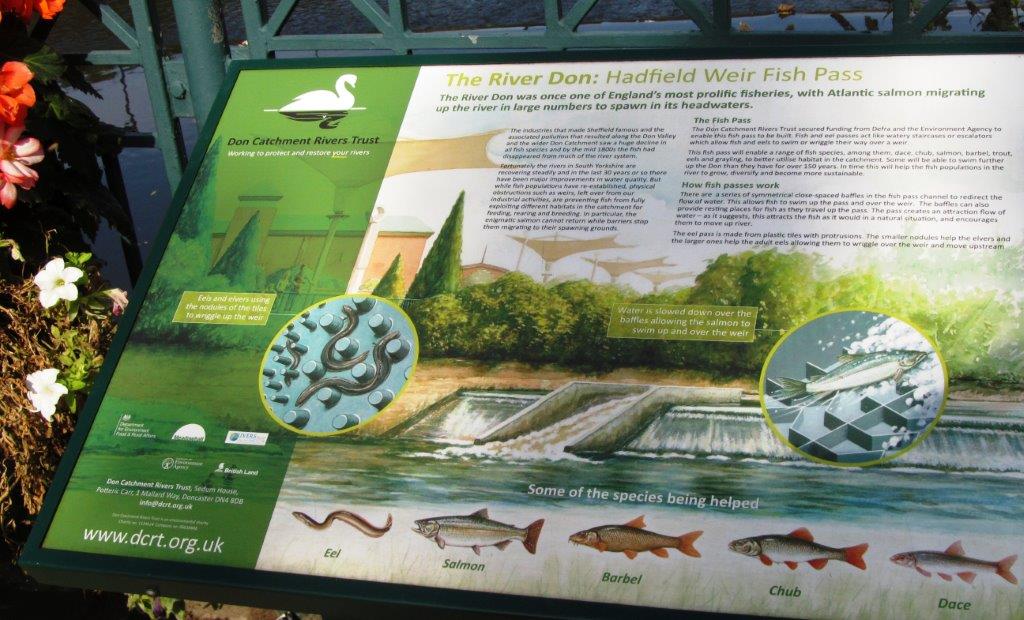 Hadfield weir Fish Pass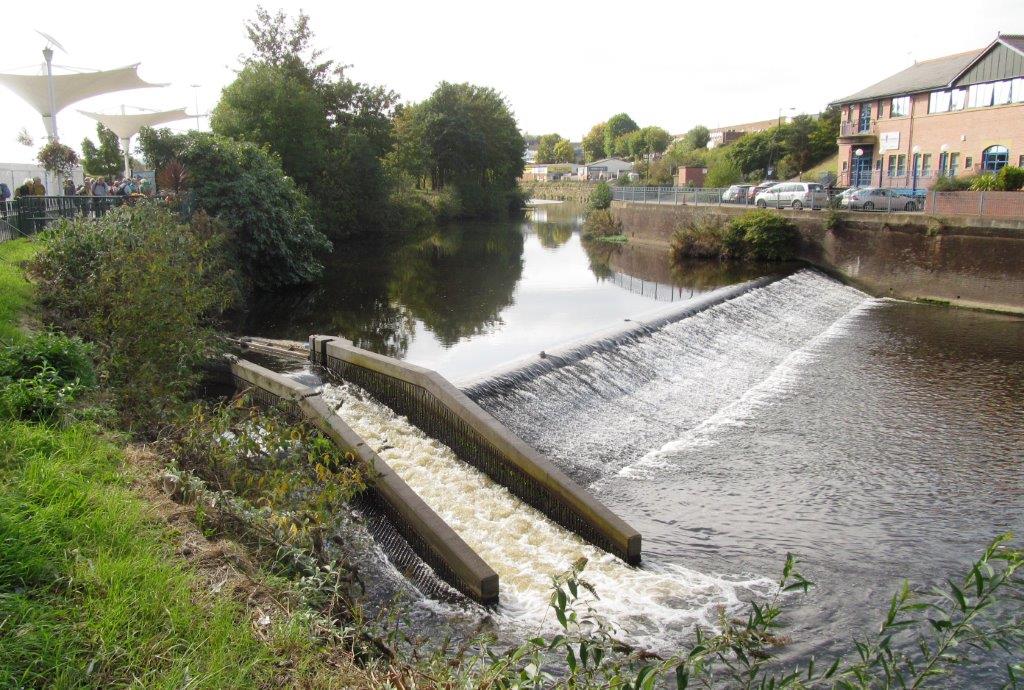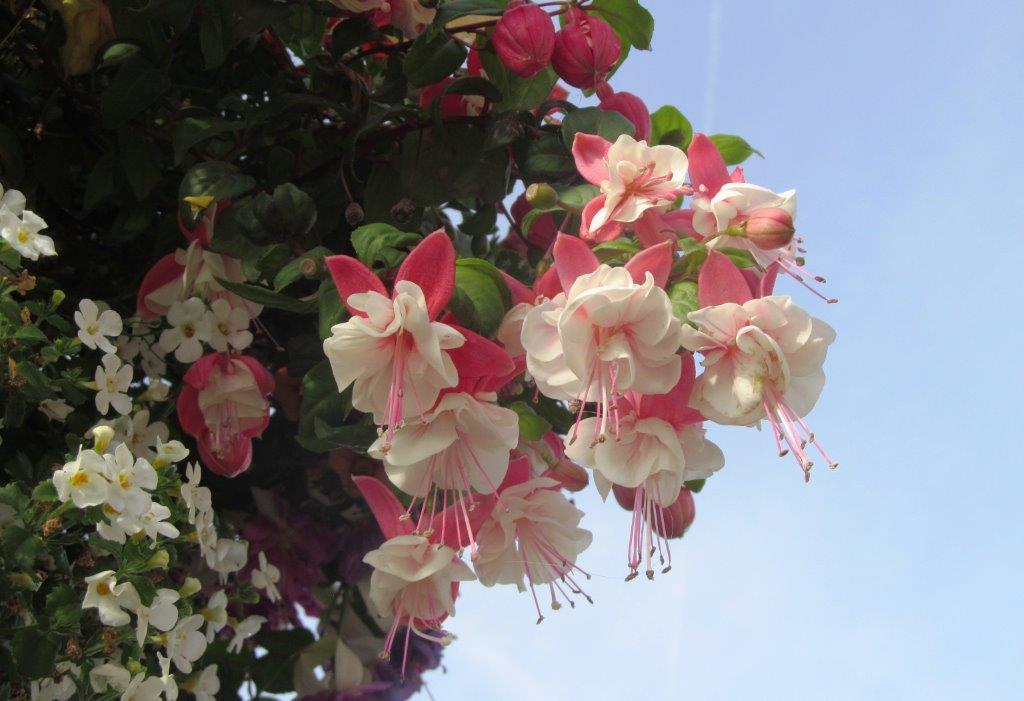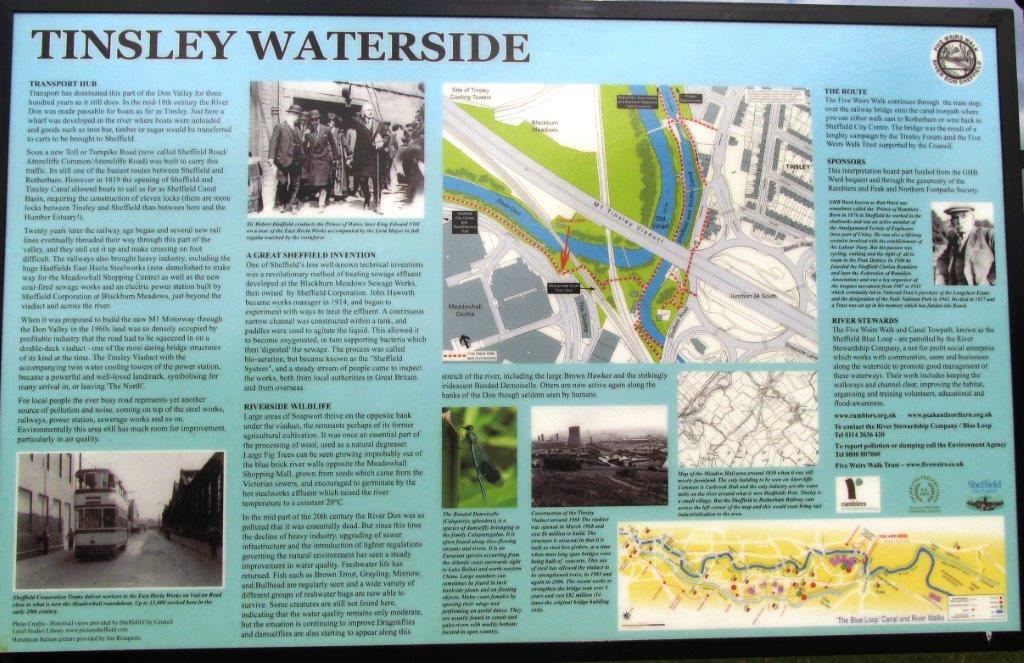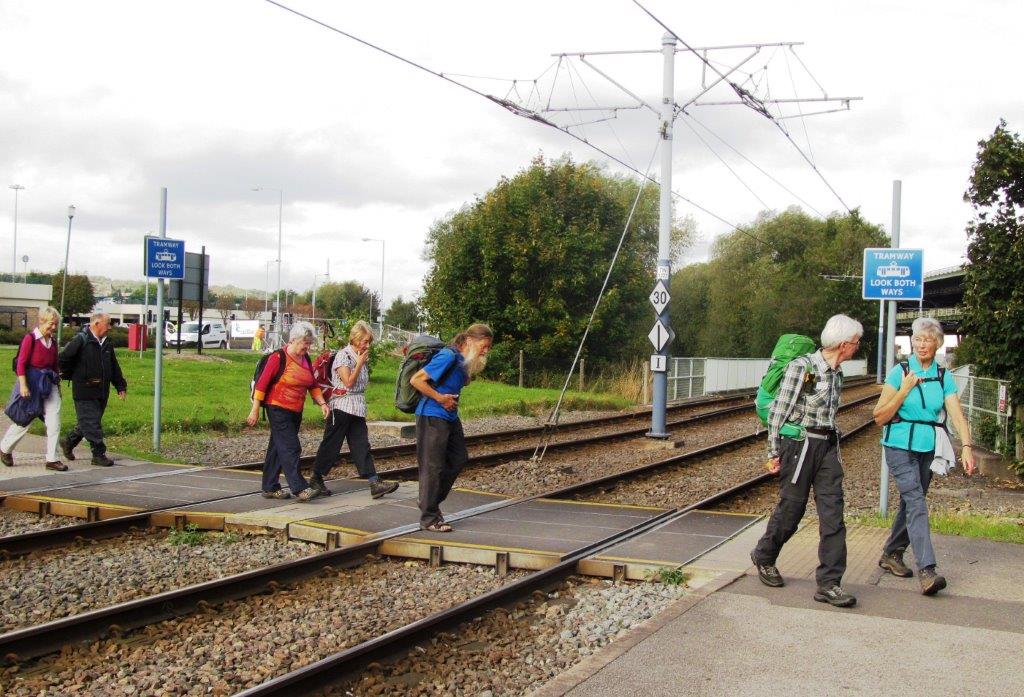 The tram from Meadowhall closely follows the Sheffield Tinsley Canal into Sheffield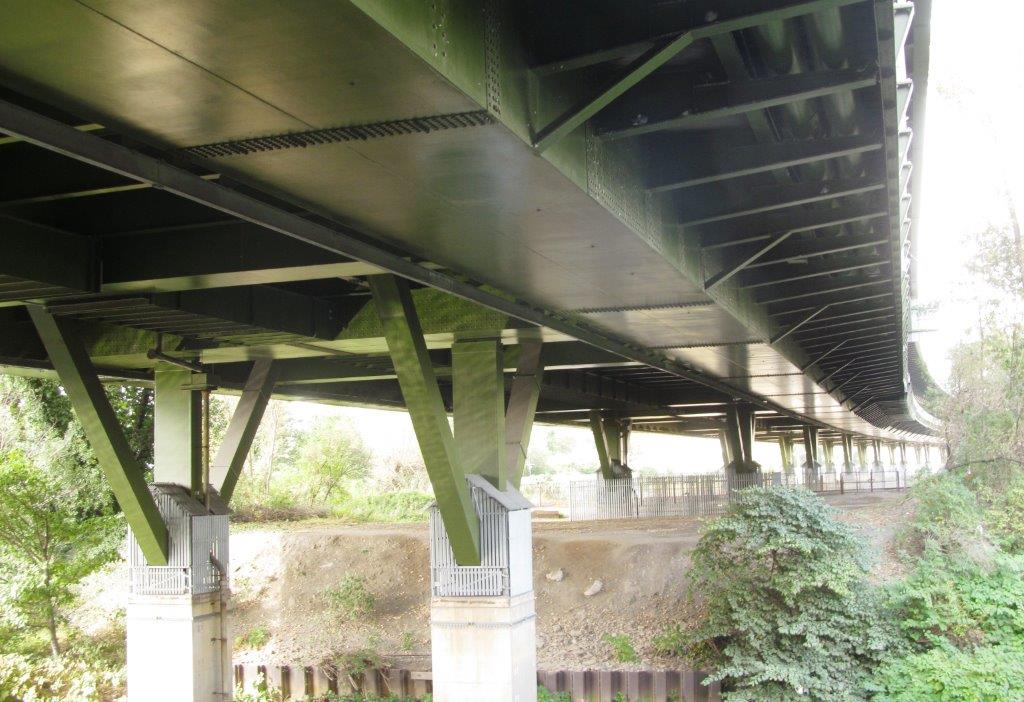 crossing under the viaduct
Part 2 M1 Tinsley Viaduct, along navigable River Don to / around Blackburn Meadows & back to M1 Tinsley Viaduct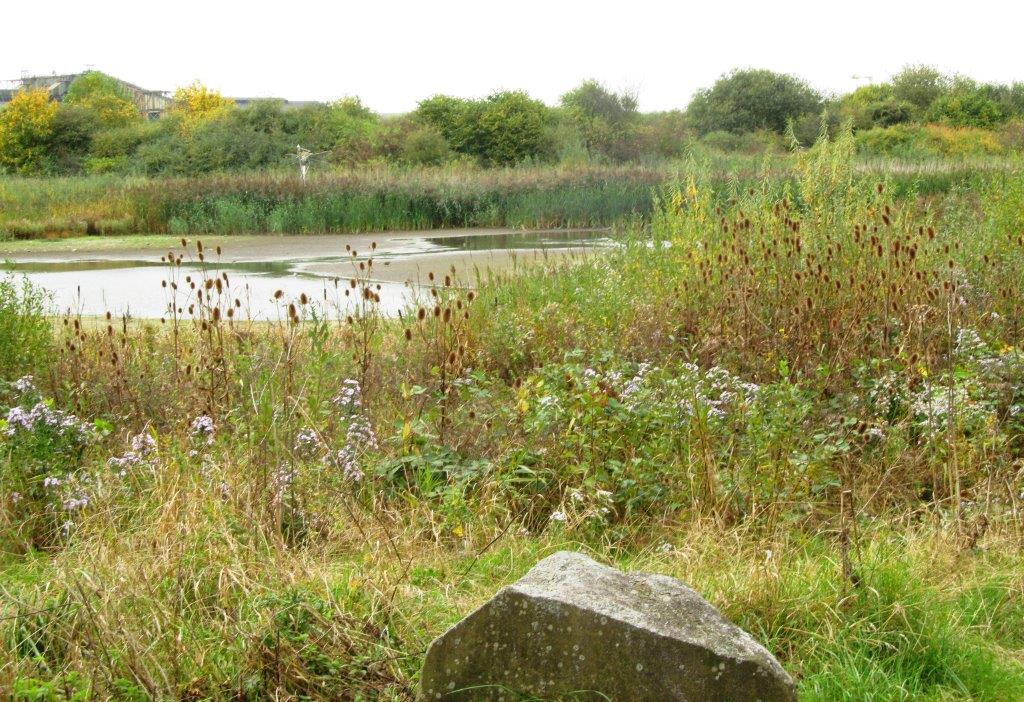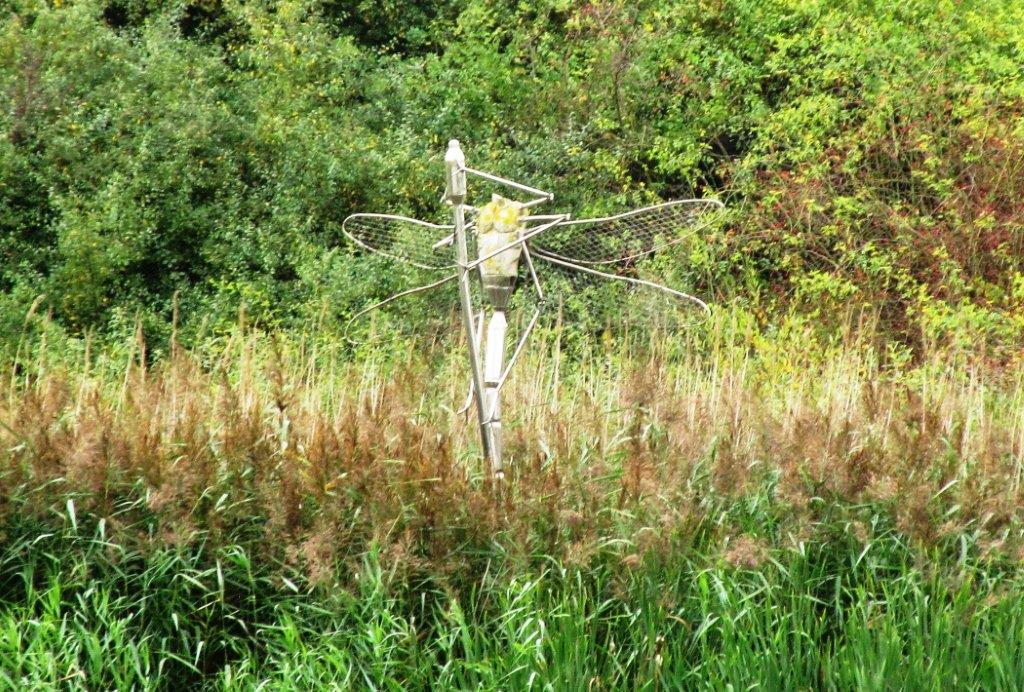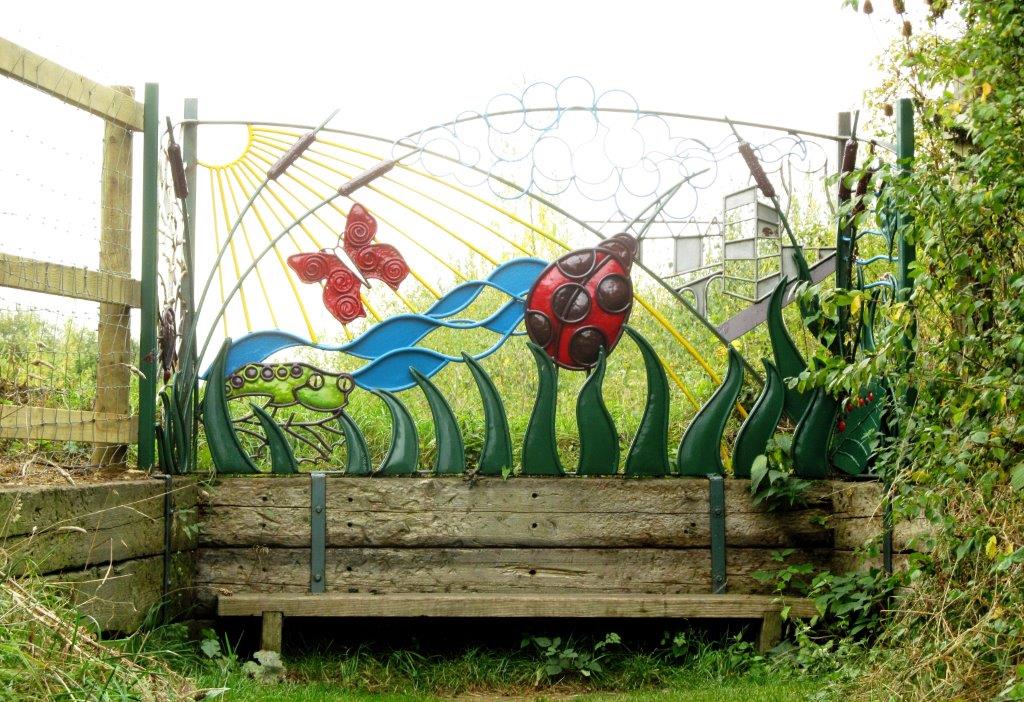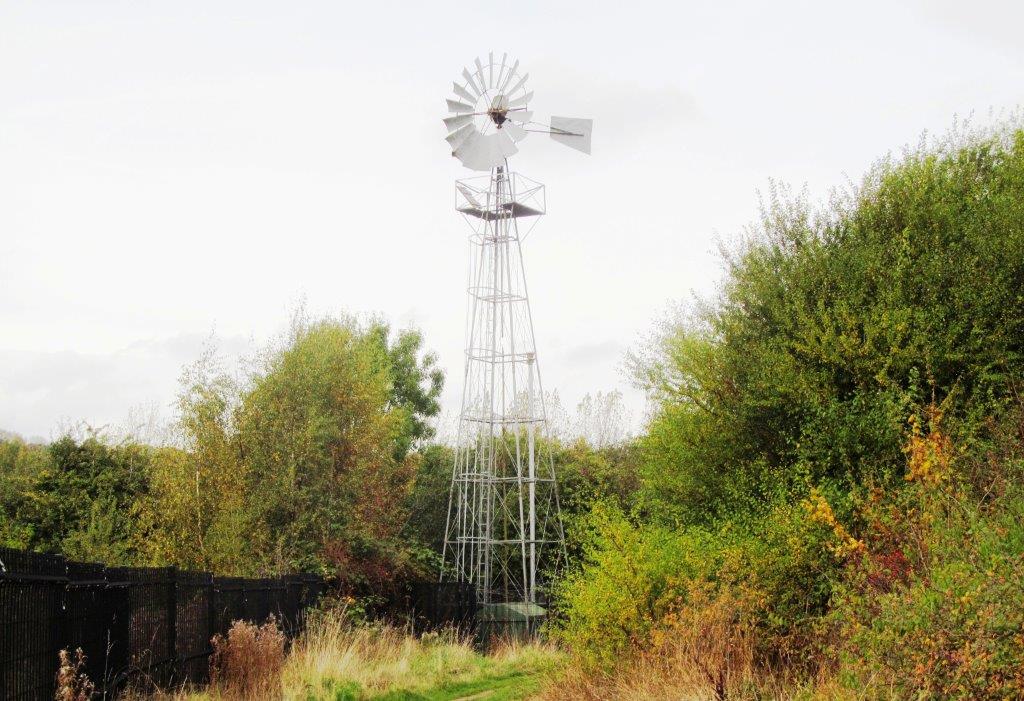 The vertical rod to the pump is broken so water now no longer being pumped by the windmill. Not clear if the water in the wetland ponds is being replenished.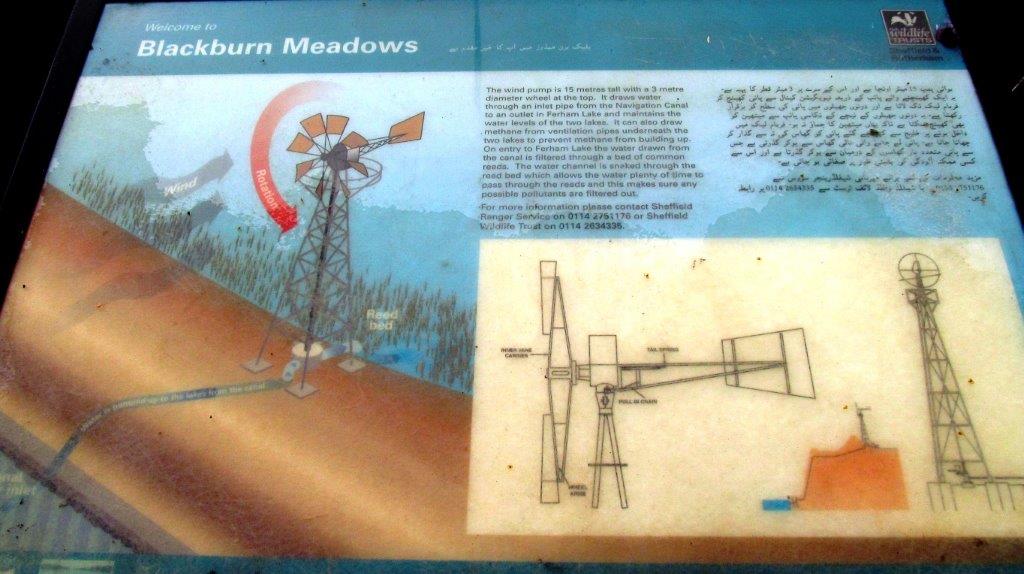 see note above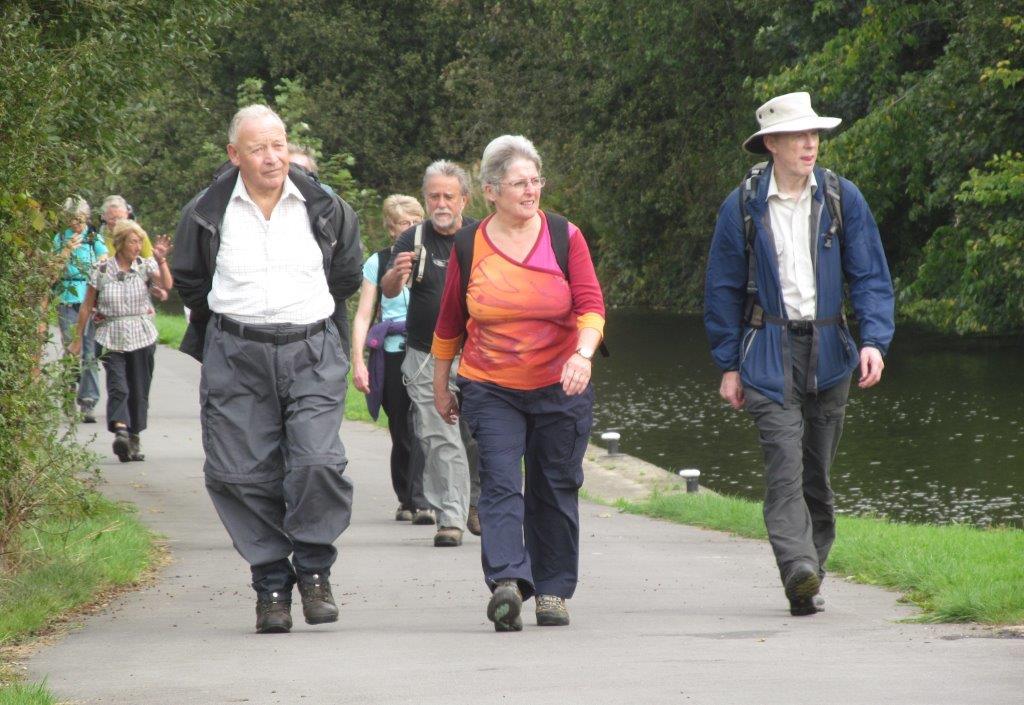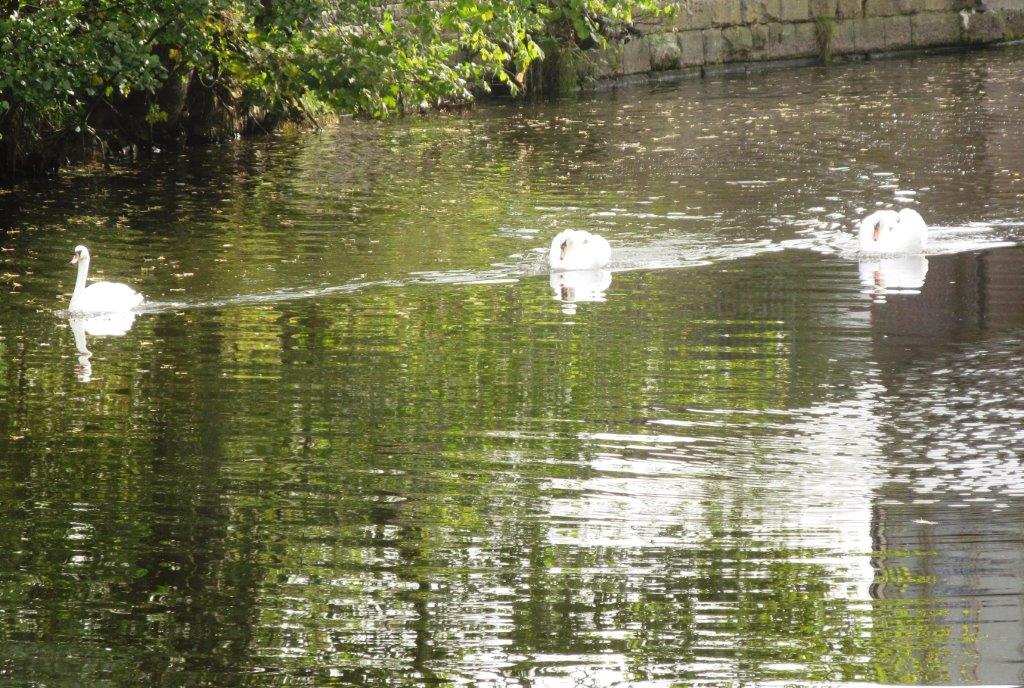 Part 3* M1 Tinsley Viaduct following Sheffield & Tinsley Canal to Victoria Quay near Sheffield centre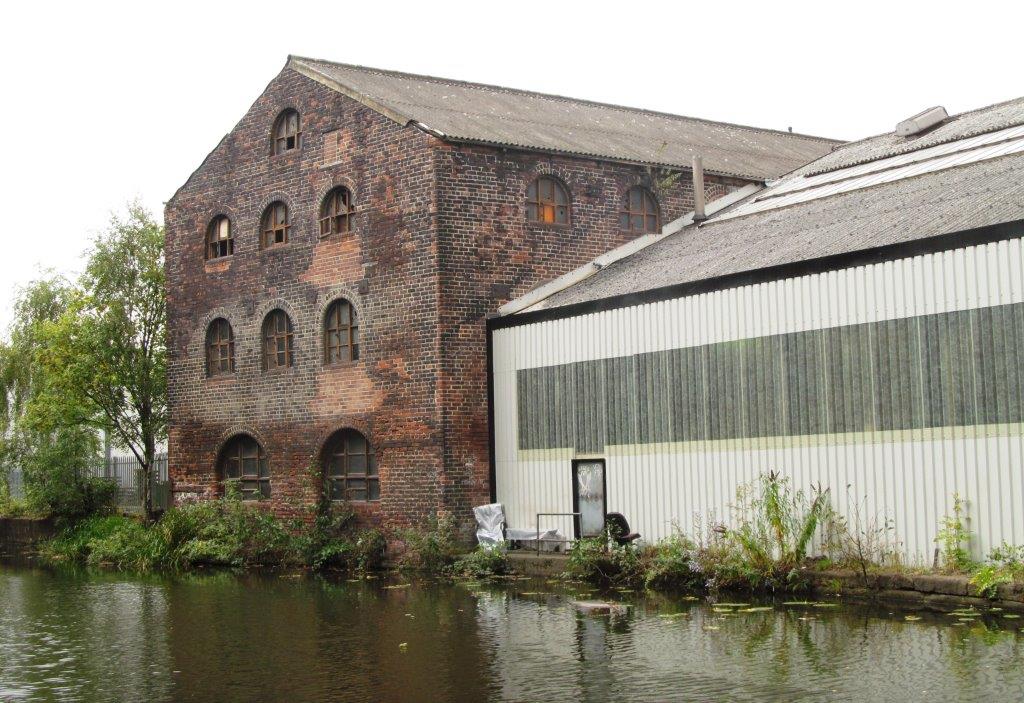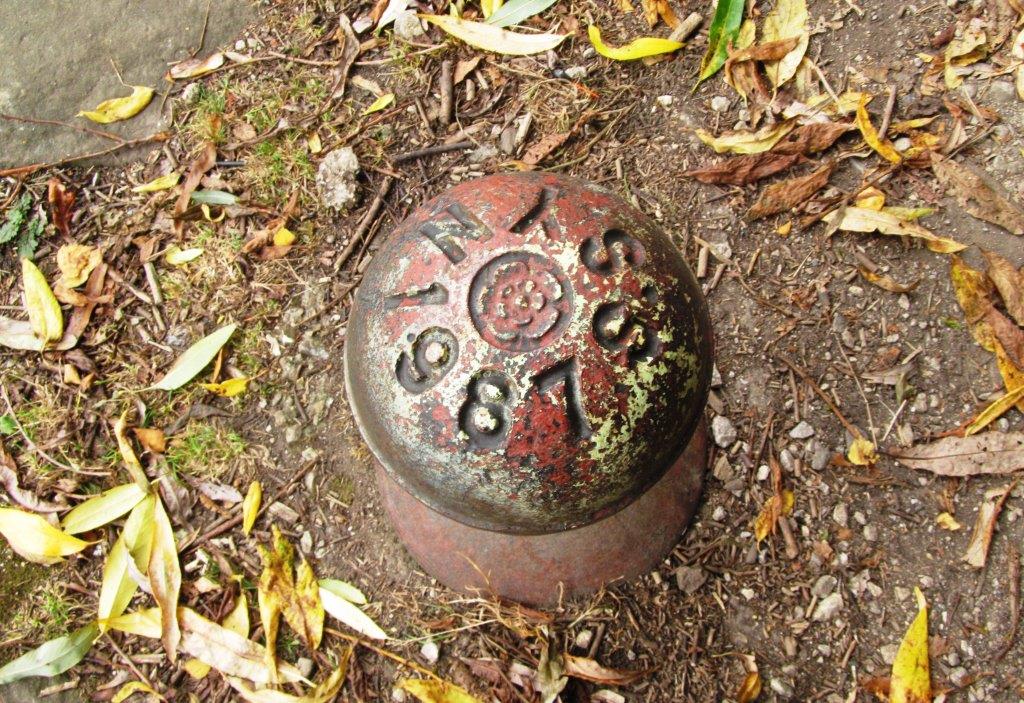 mooring bollard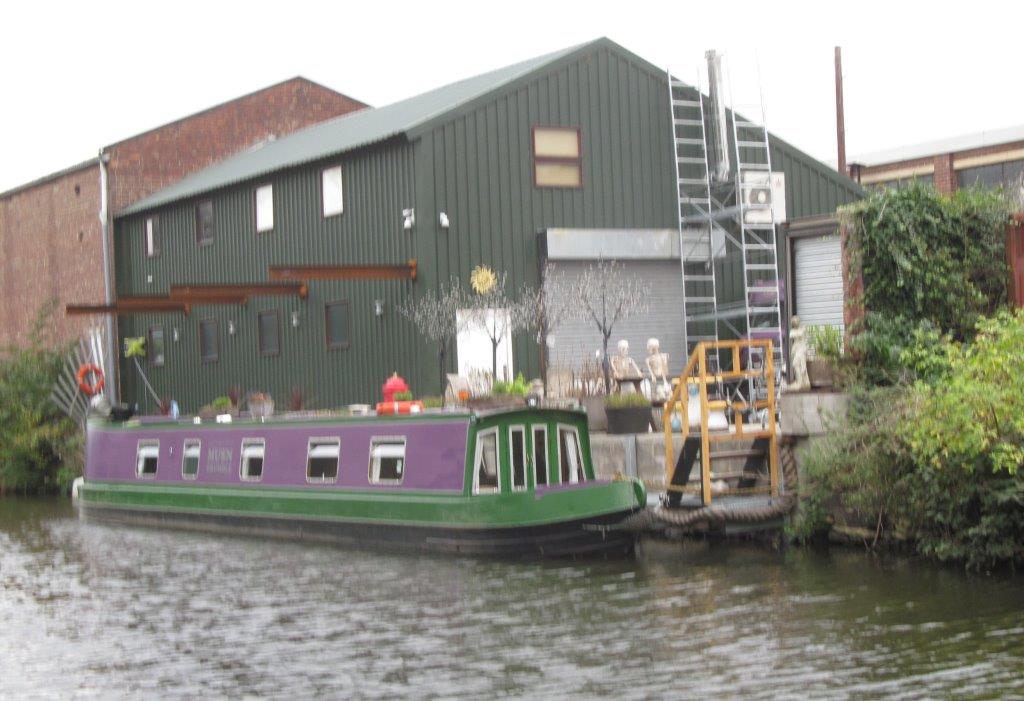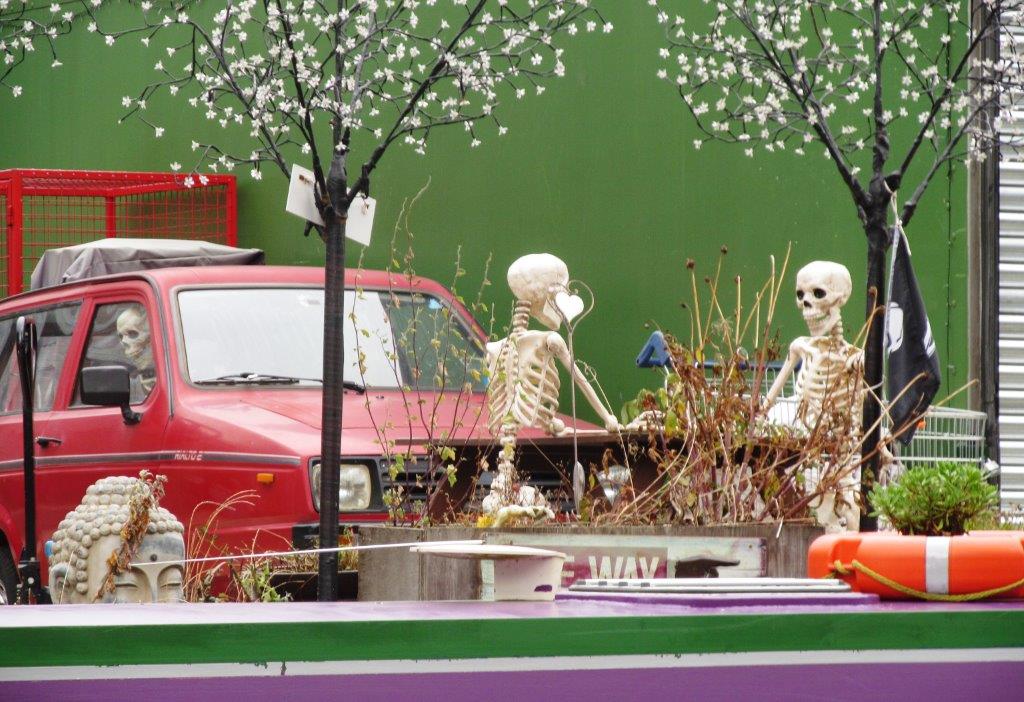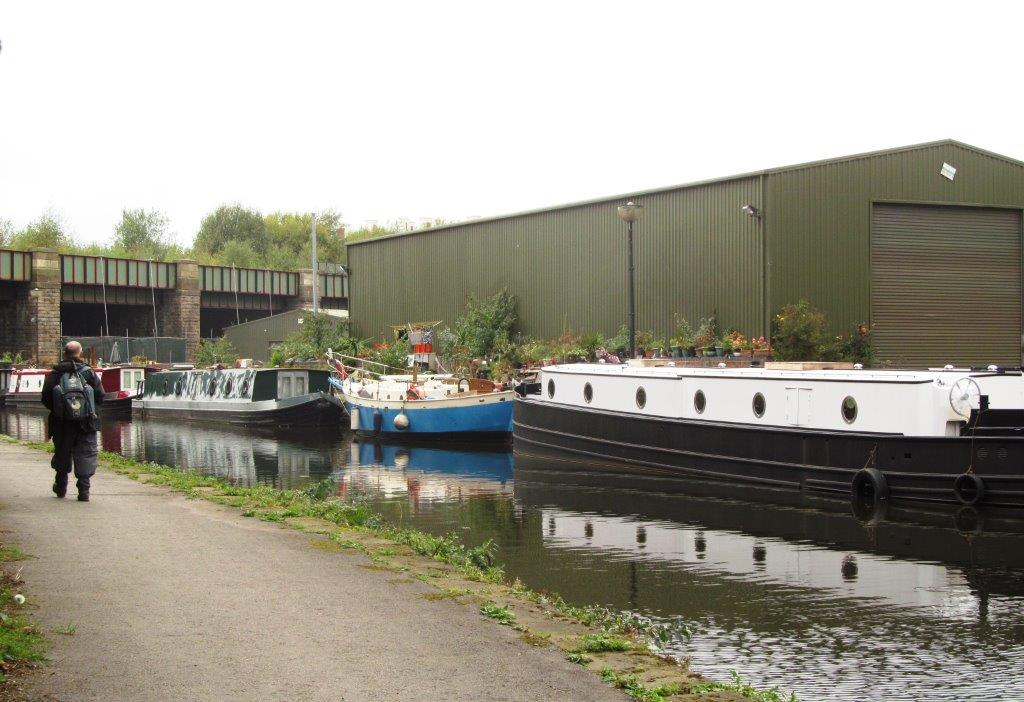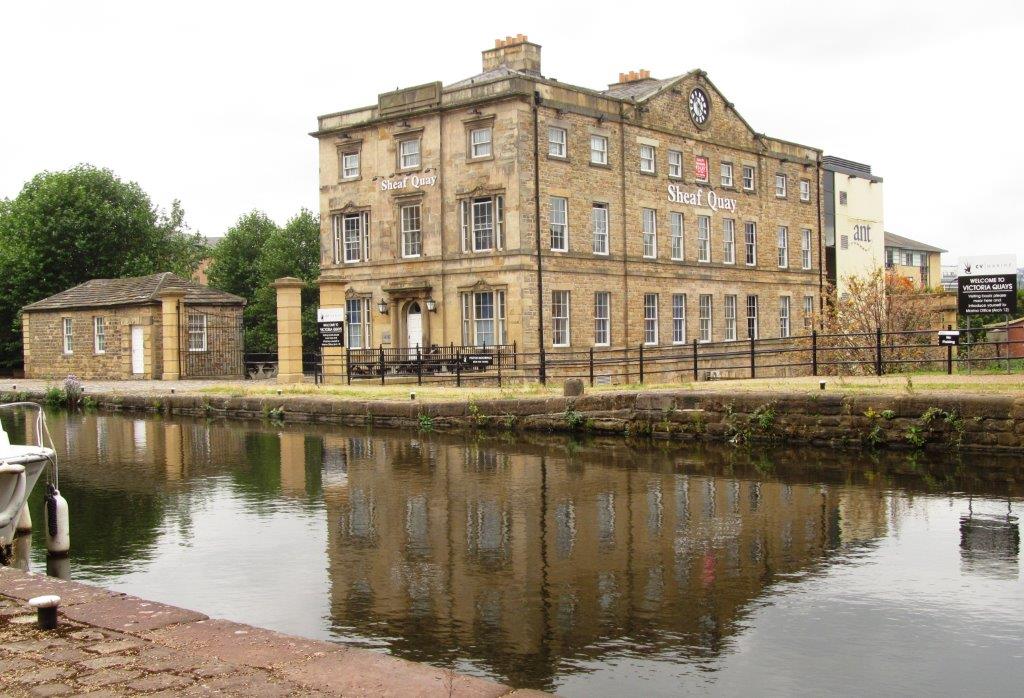 Sheaf Quay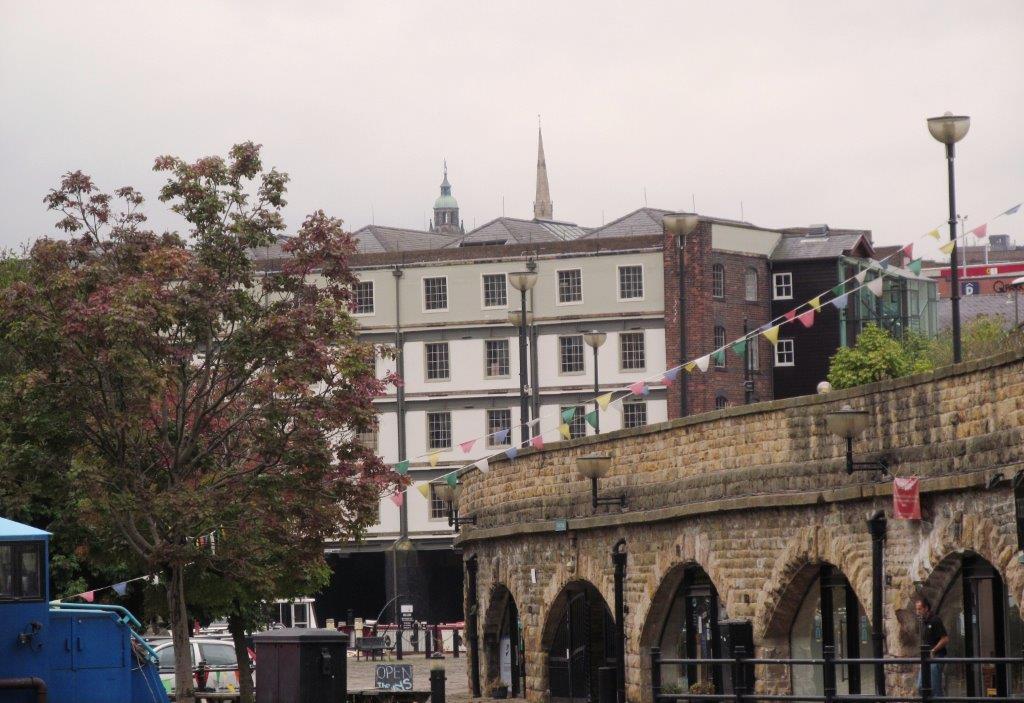 Victoria Quay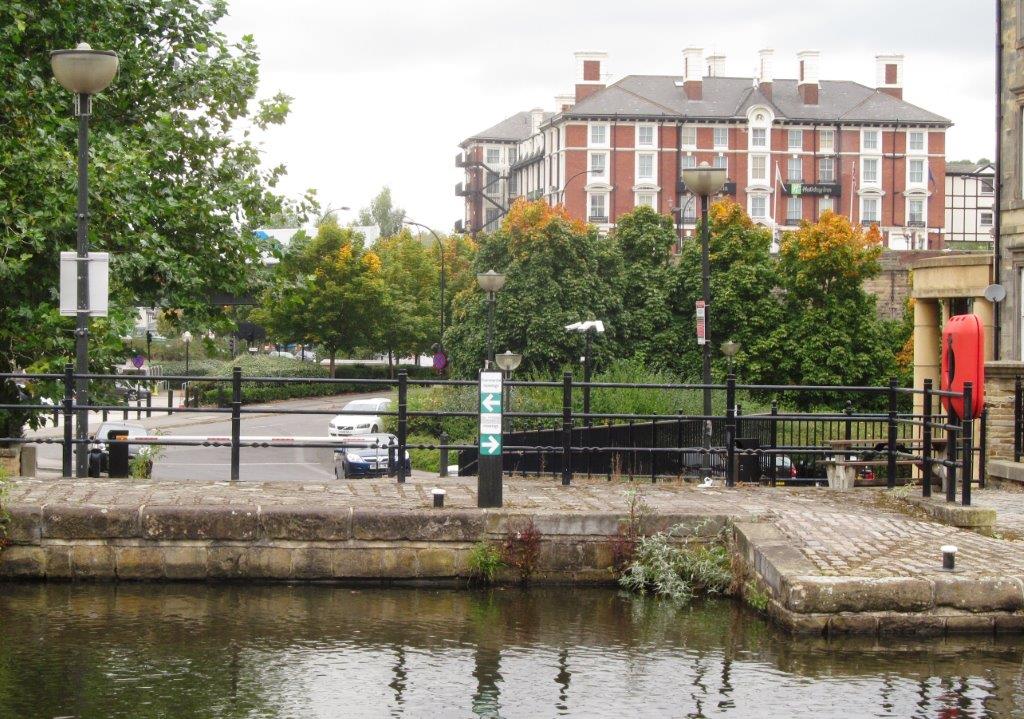 Victoria Hotel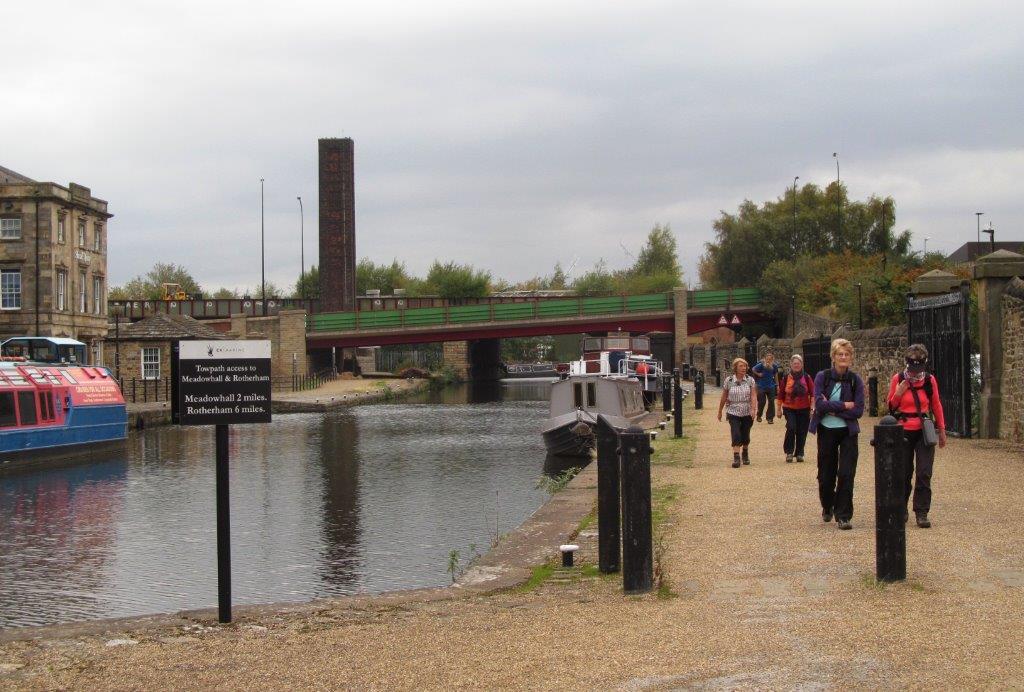 a chimney behind - a relic of a bygone era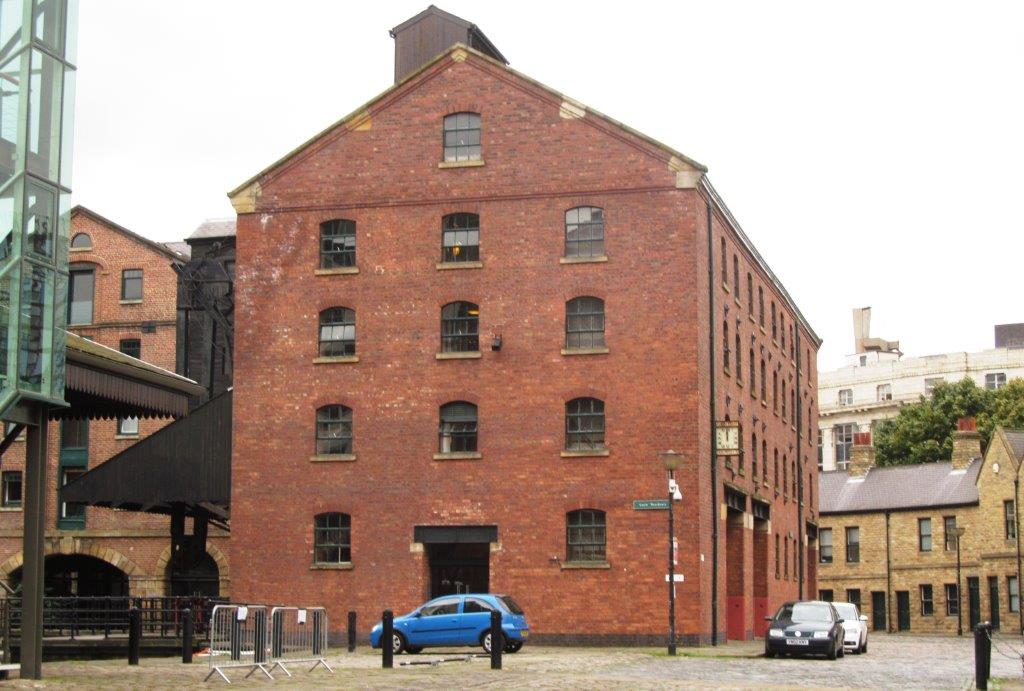 homepage - Day Walks Index 2014 - contact me at