homepage - Day Walks Index 2014 - contact me at

2014.08.31 - Car Ramble - Crowden, Pennine Way (north) Laddow Rocks, Crowden Great Brook, Black Hill Survey Beacon, on to plateaux edge, back to survey beacon, south to West End Moss, below disused Quarry, Crowden - leaders Malcolm & Lynn Oxlade - Sunday.
Fell Race on similar route on this day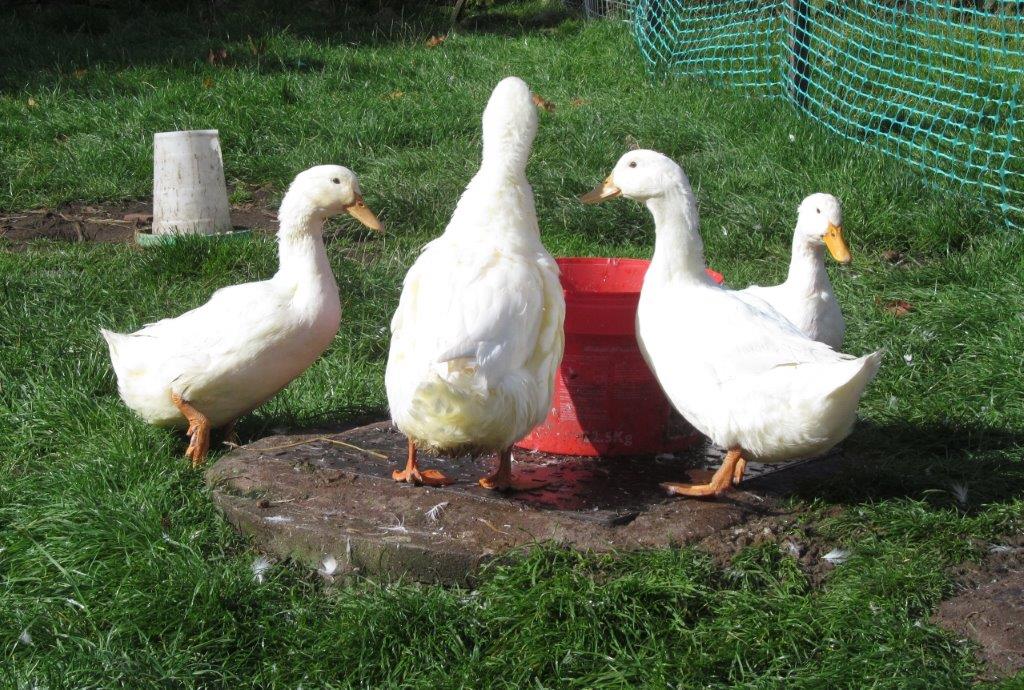 farmyard in Crowden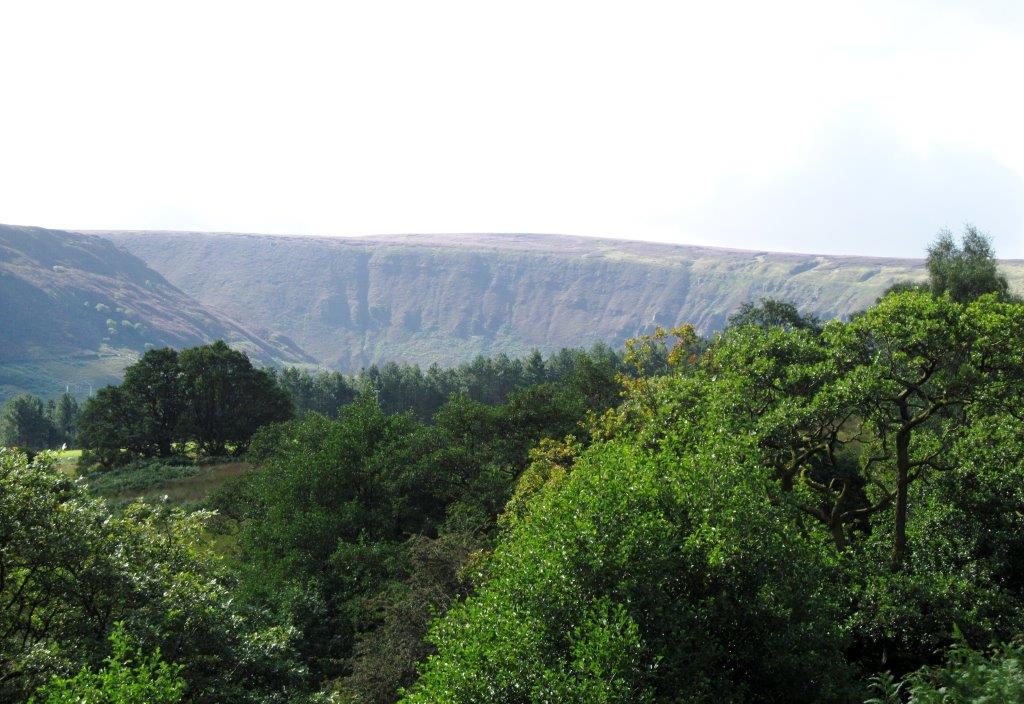 Pennine Way, starting from Edale, runs on top edge of Torside Clough rocks then descends and crosses over reservoir valley to Crowden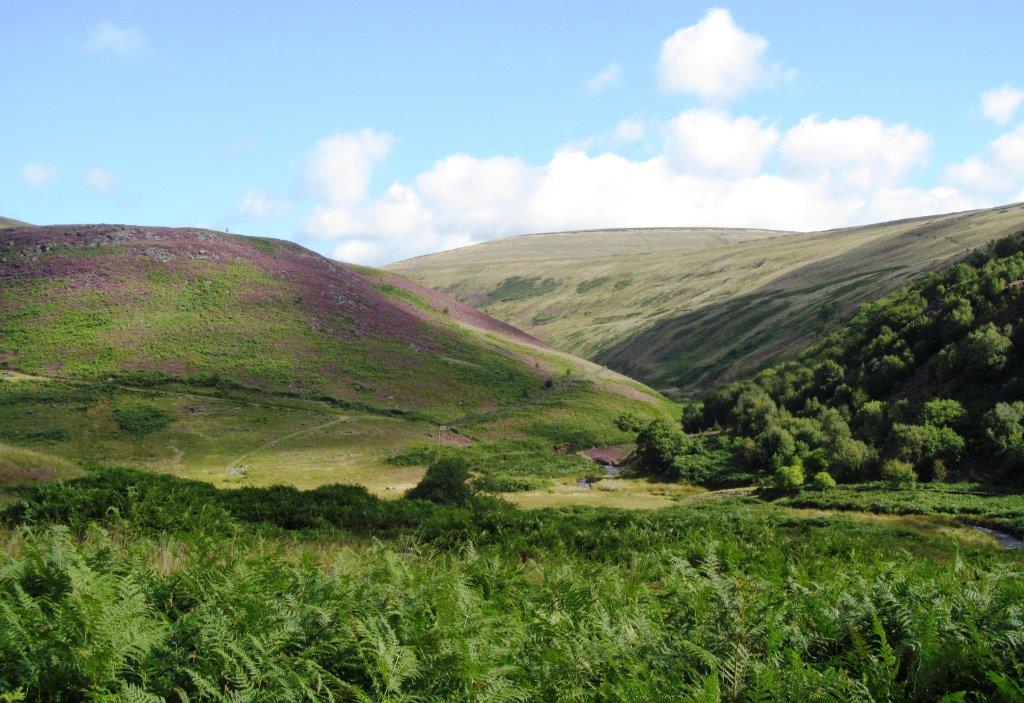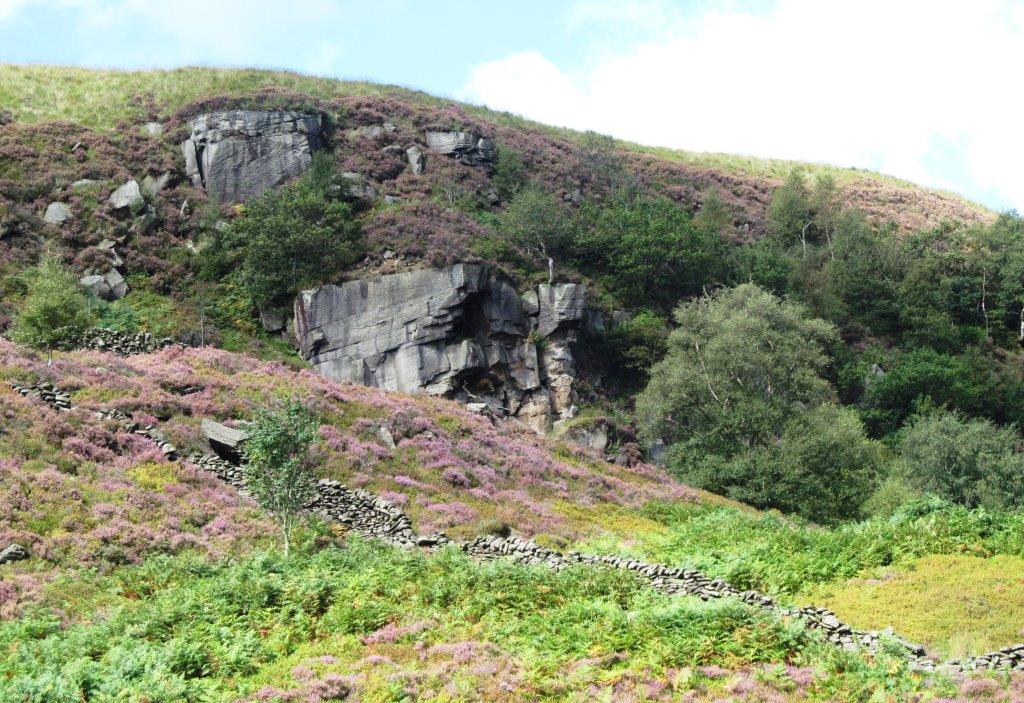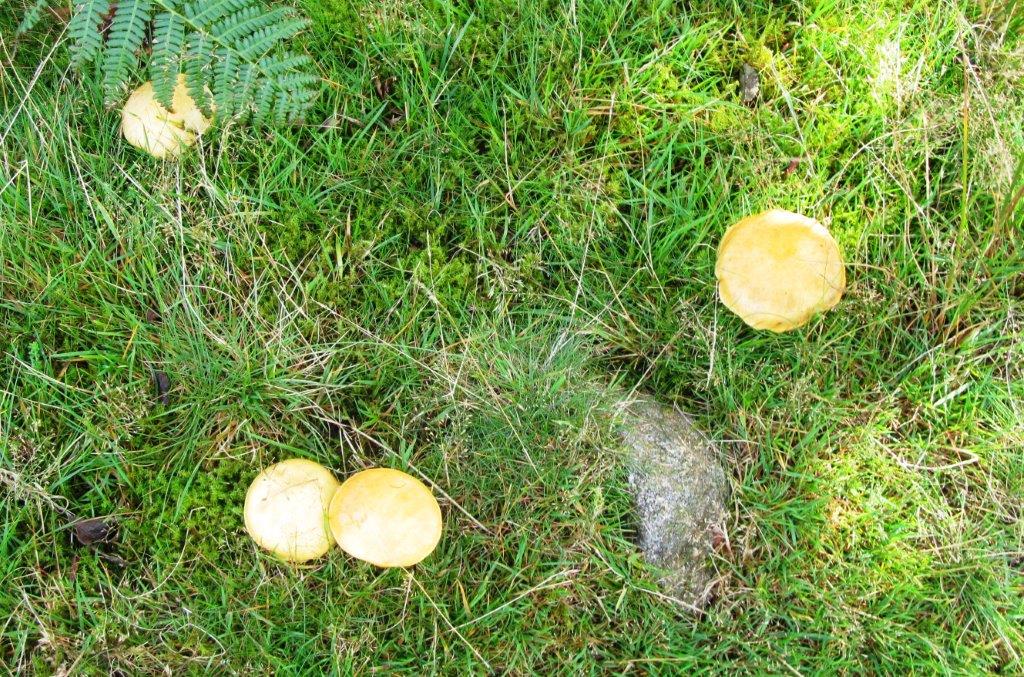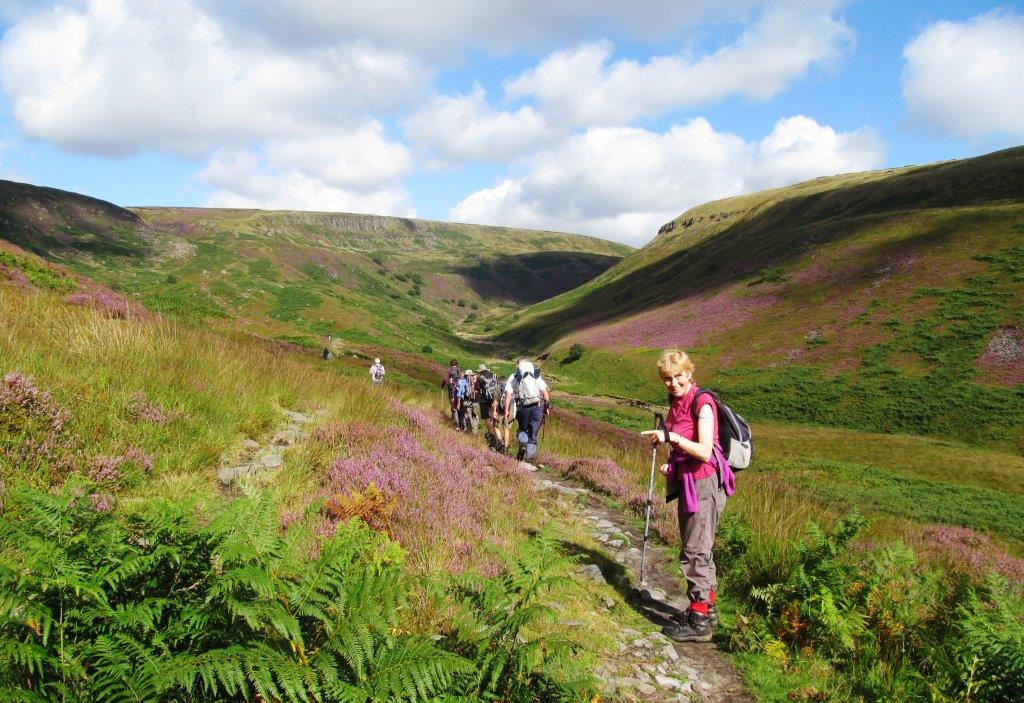 starting the climb to the top of Laddow Rocks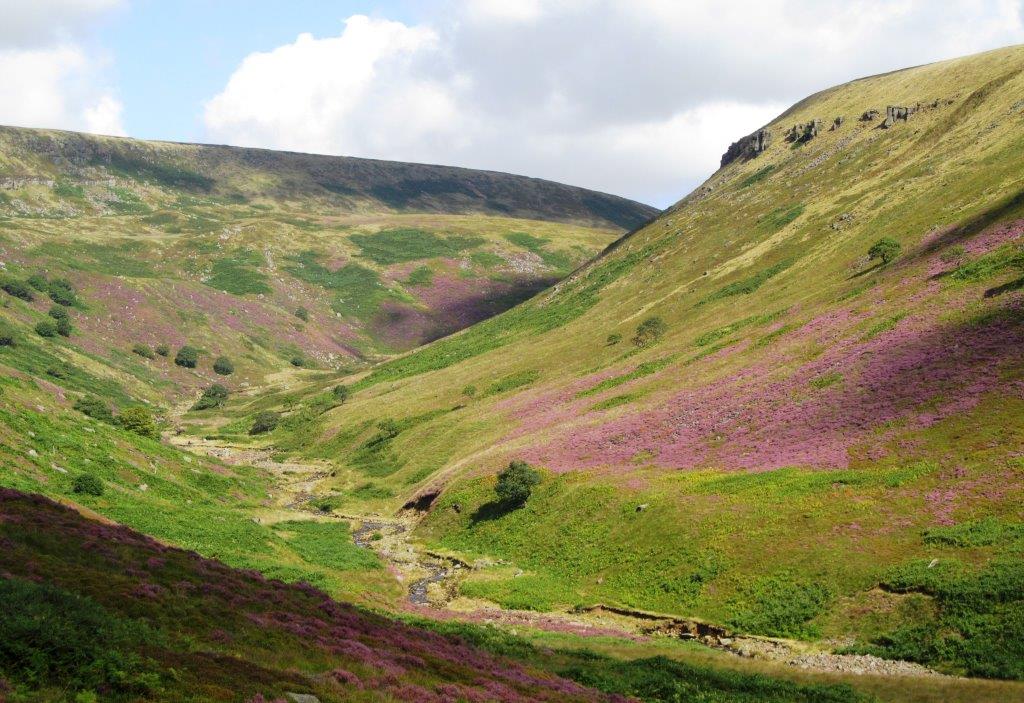 Crowden Brook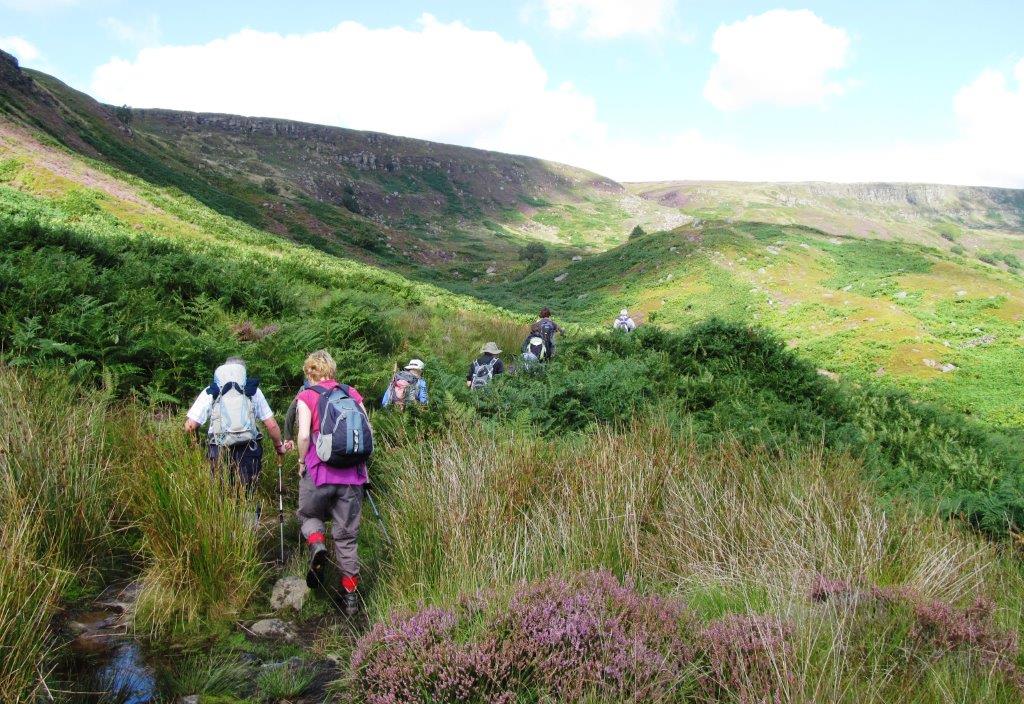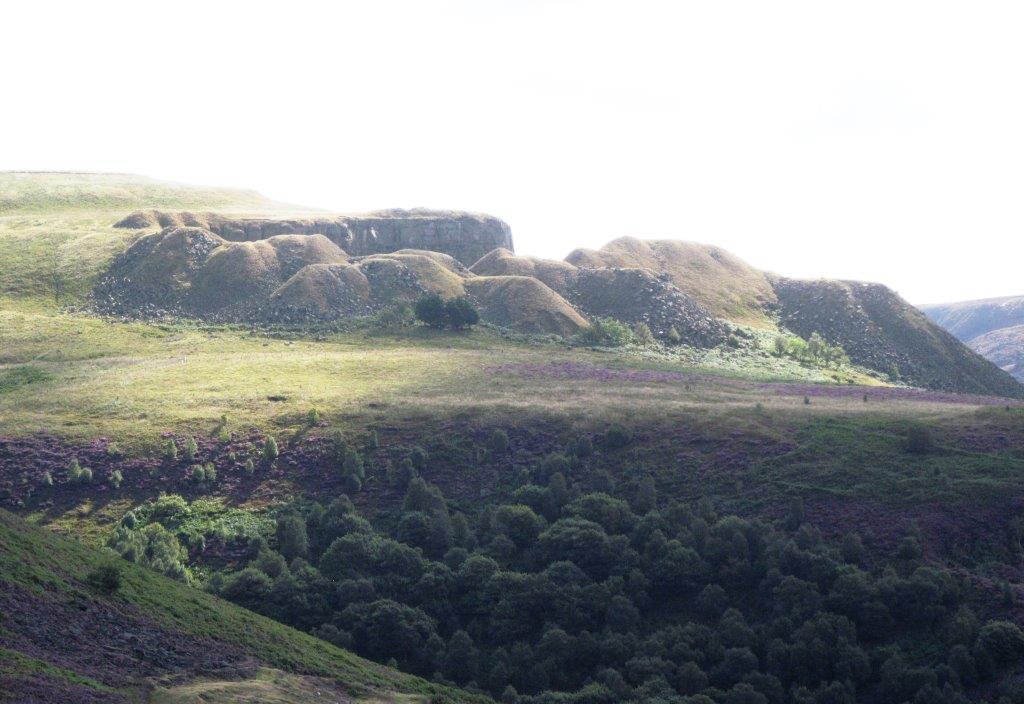 Disused Quarry to East above Crowden - supplied stone for the masonry dams in the valley supplying Manchester's water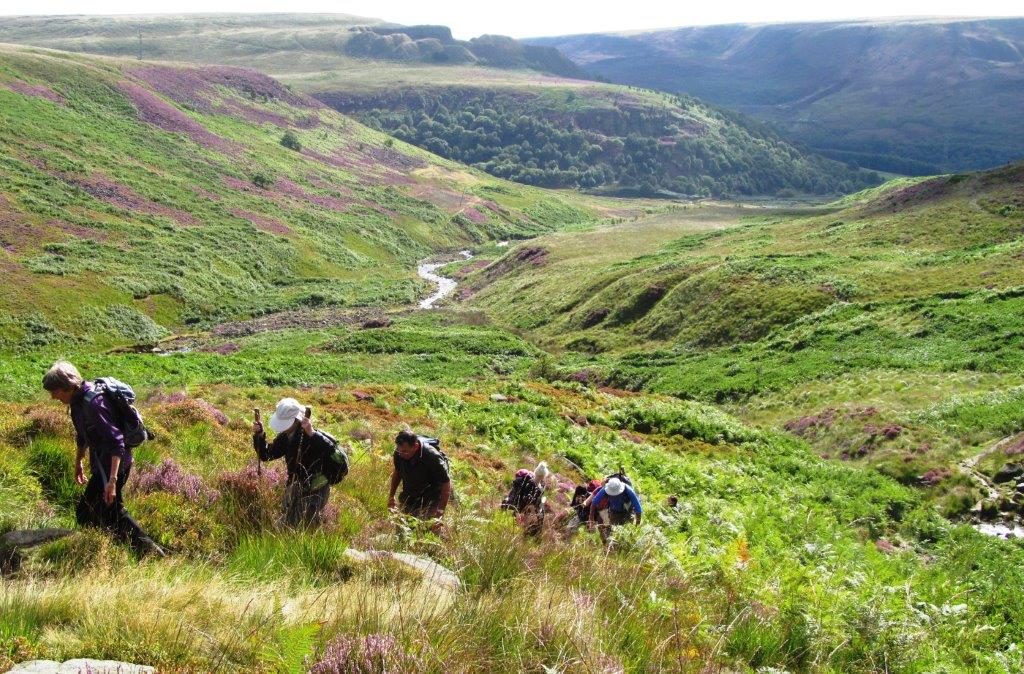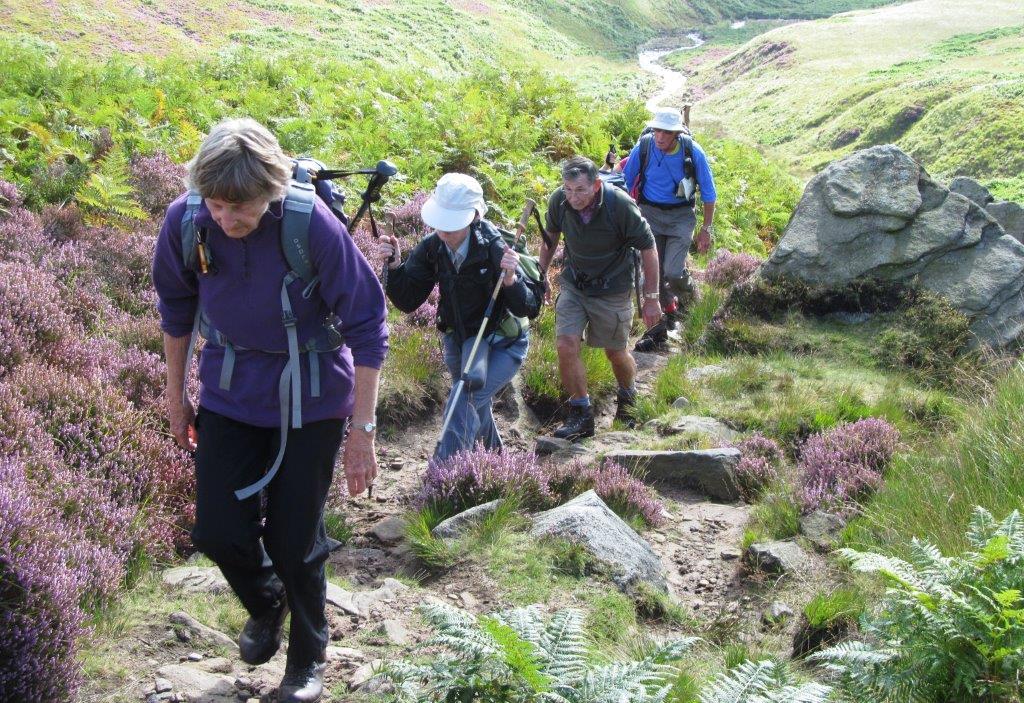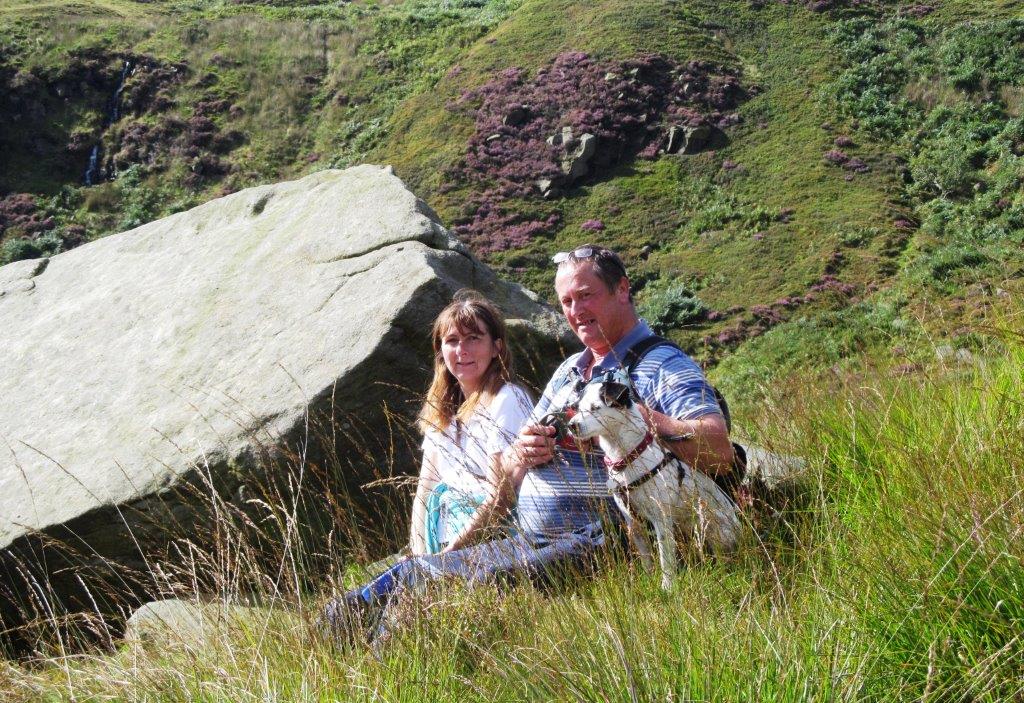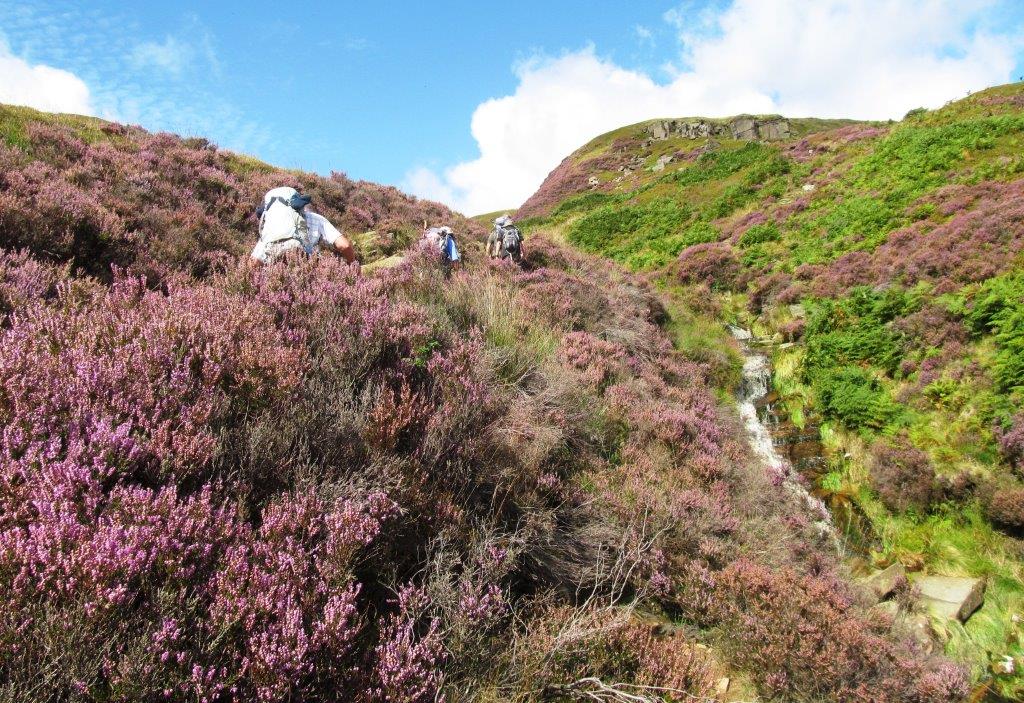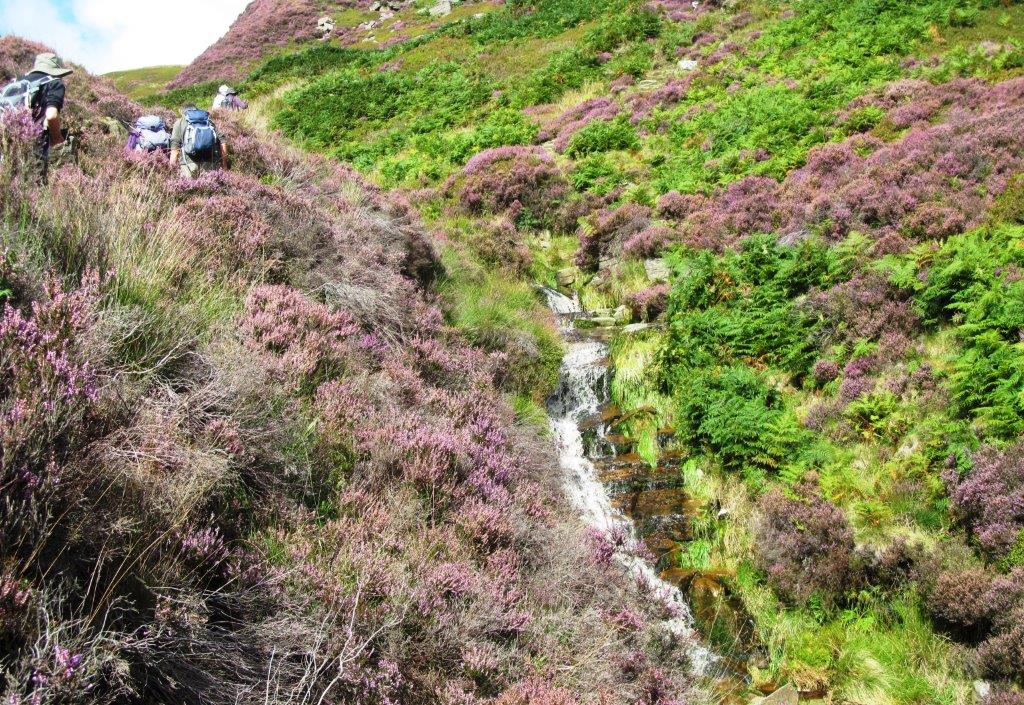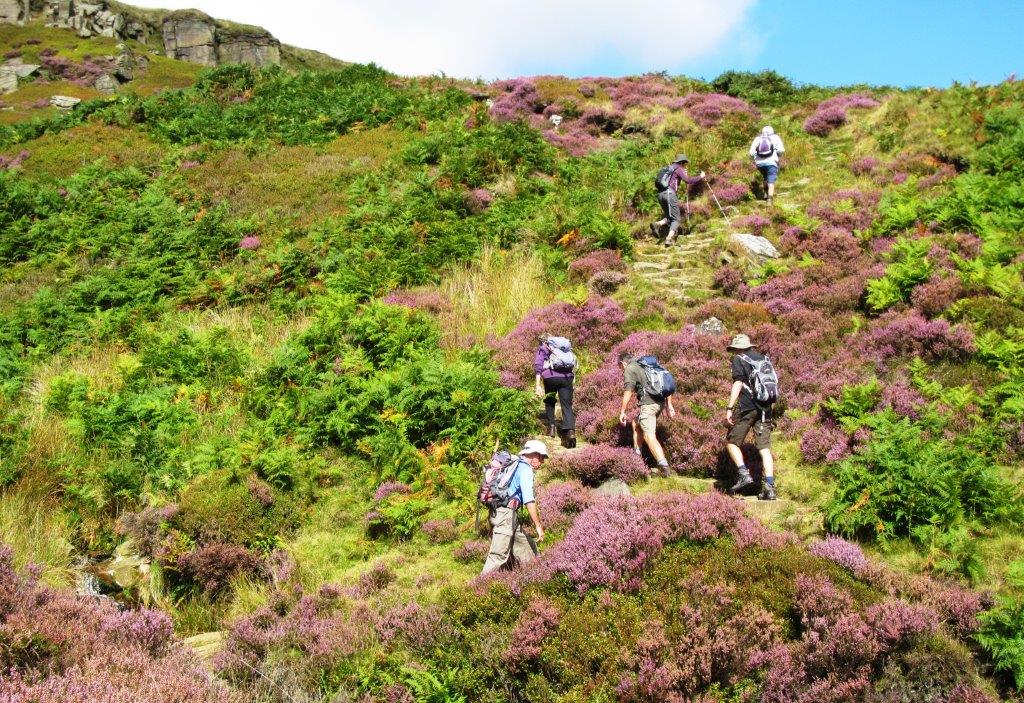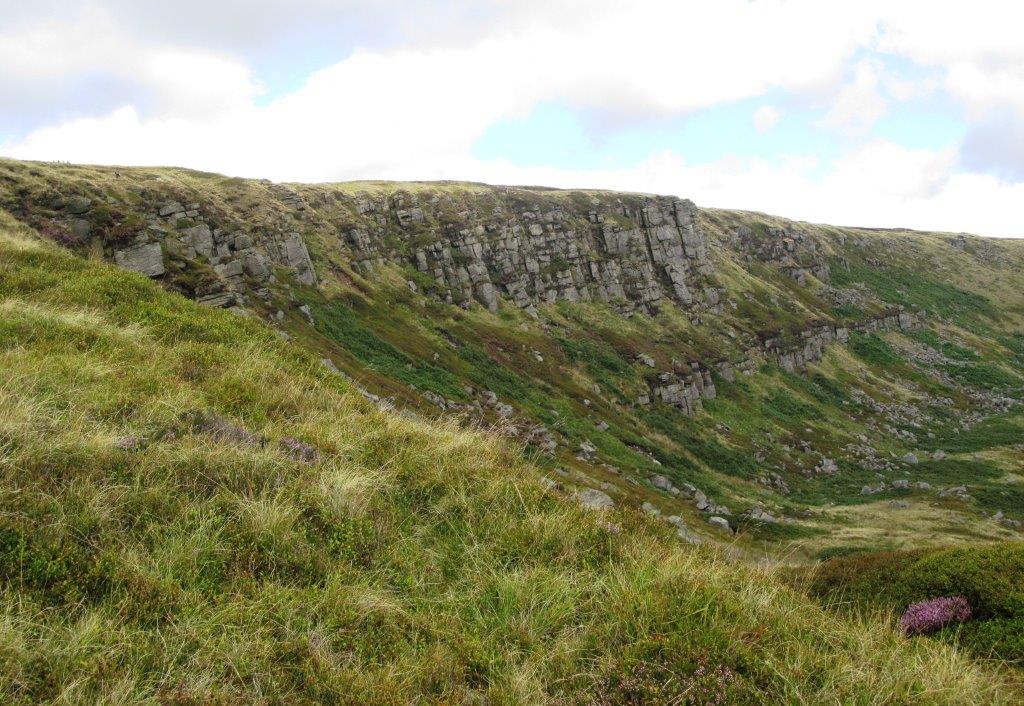 Laddow Rocks - rock climbers falling from these lead to the formation of the first mountain rescue services in this area.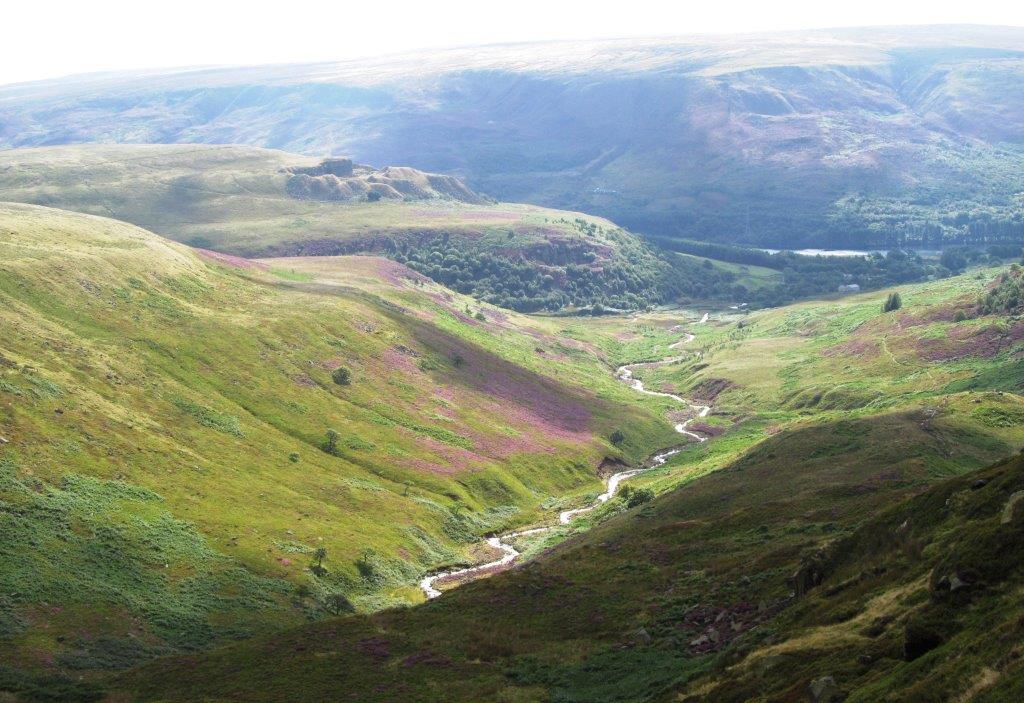 fell runners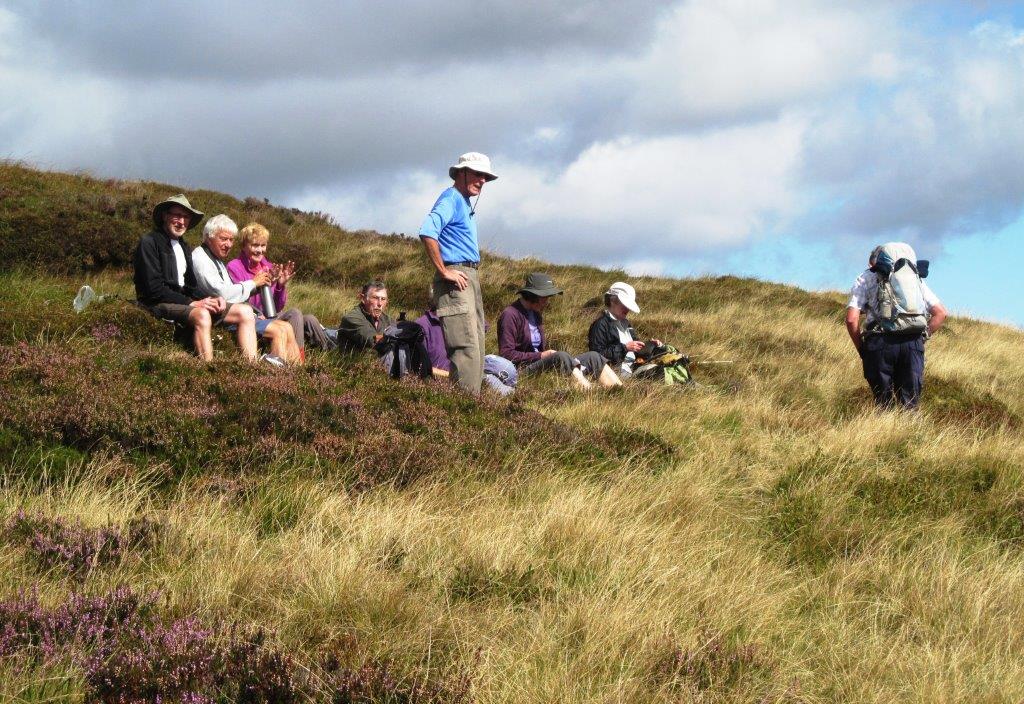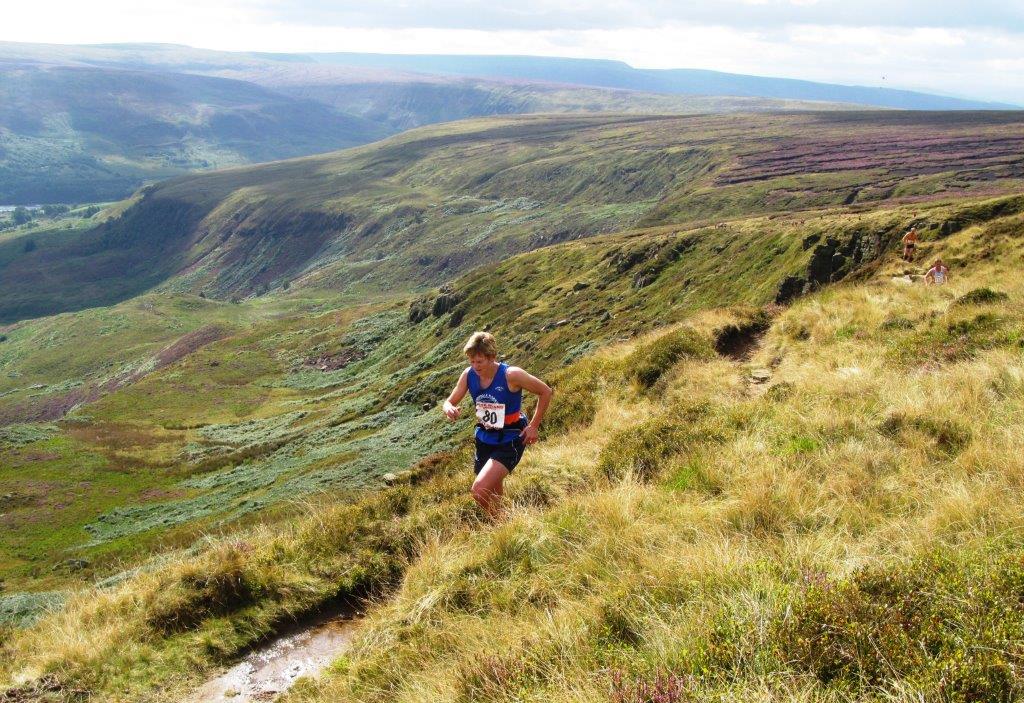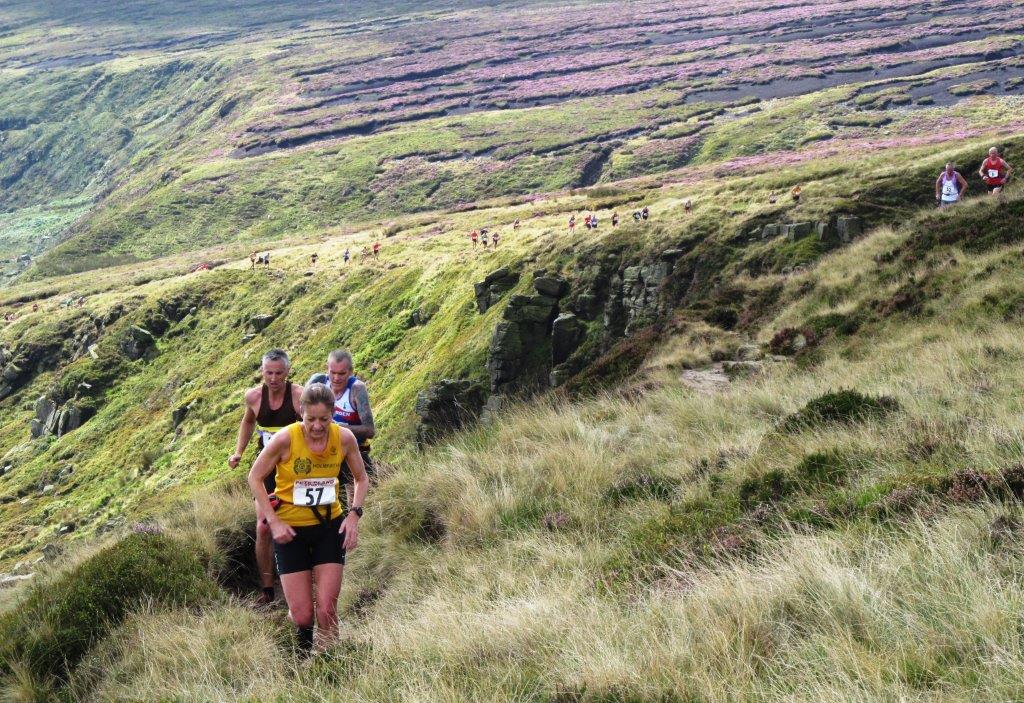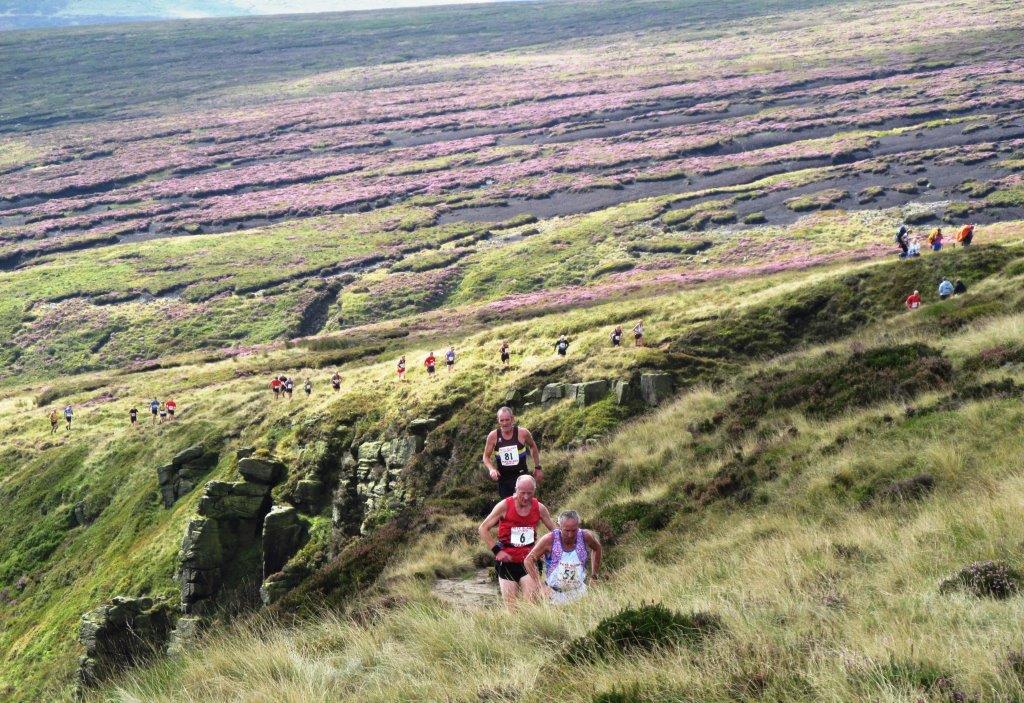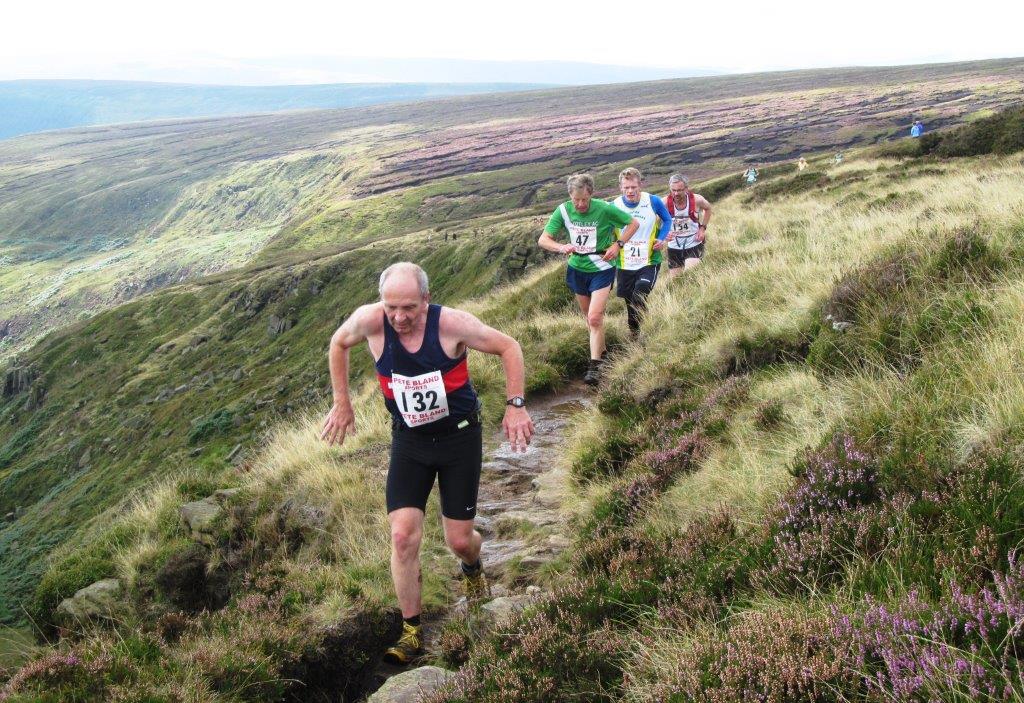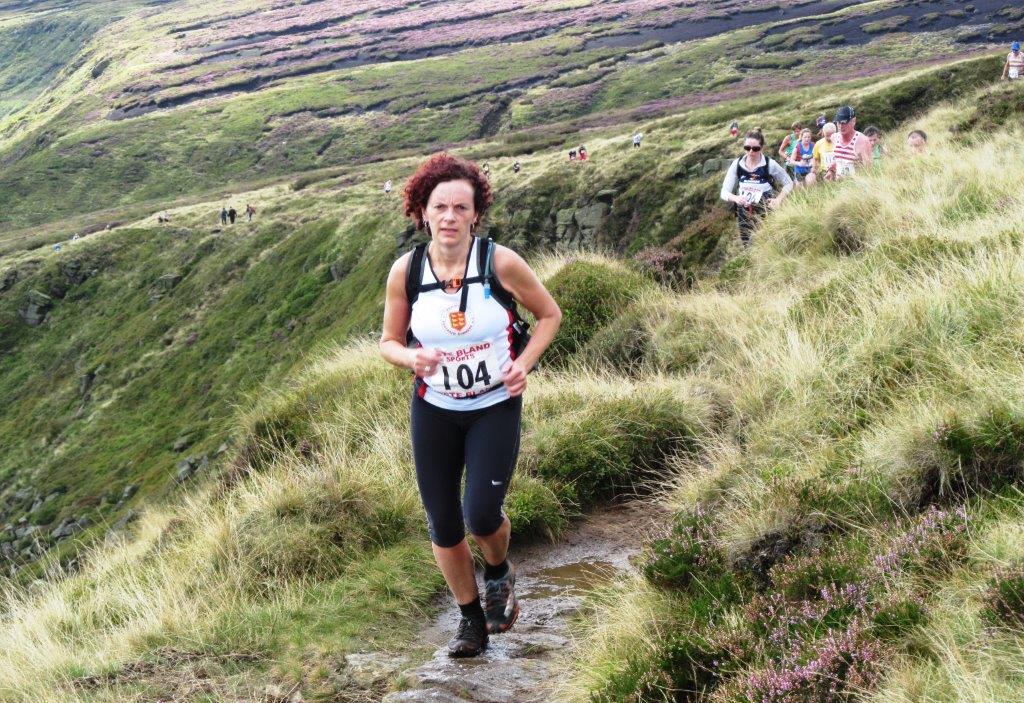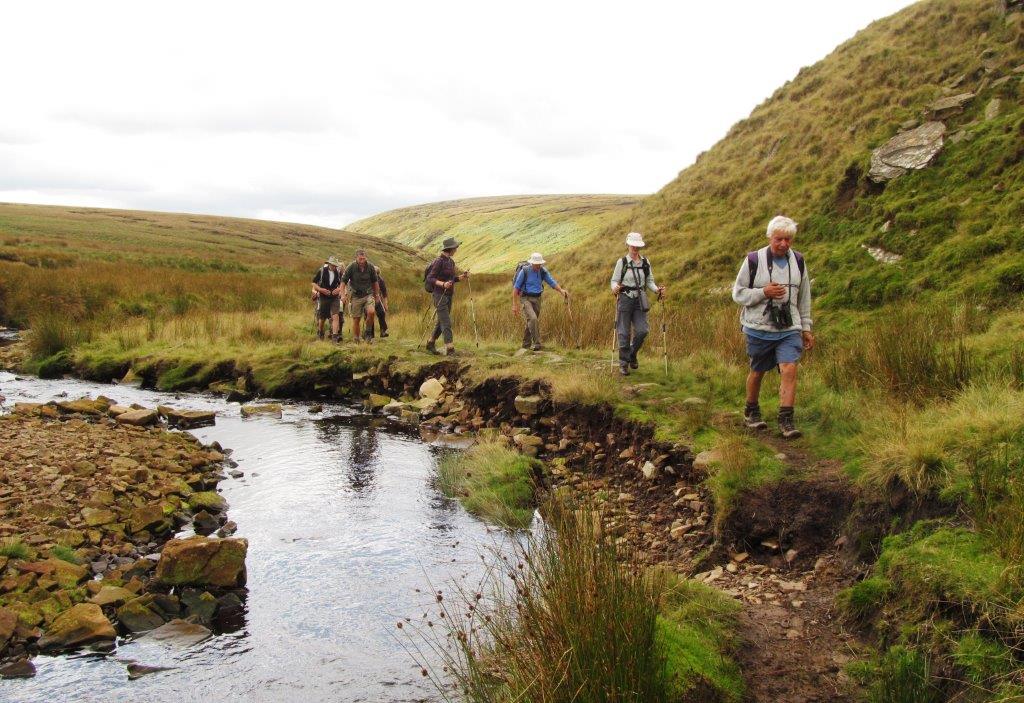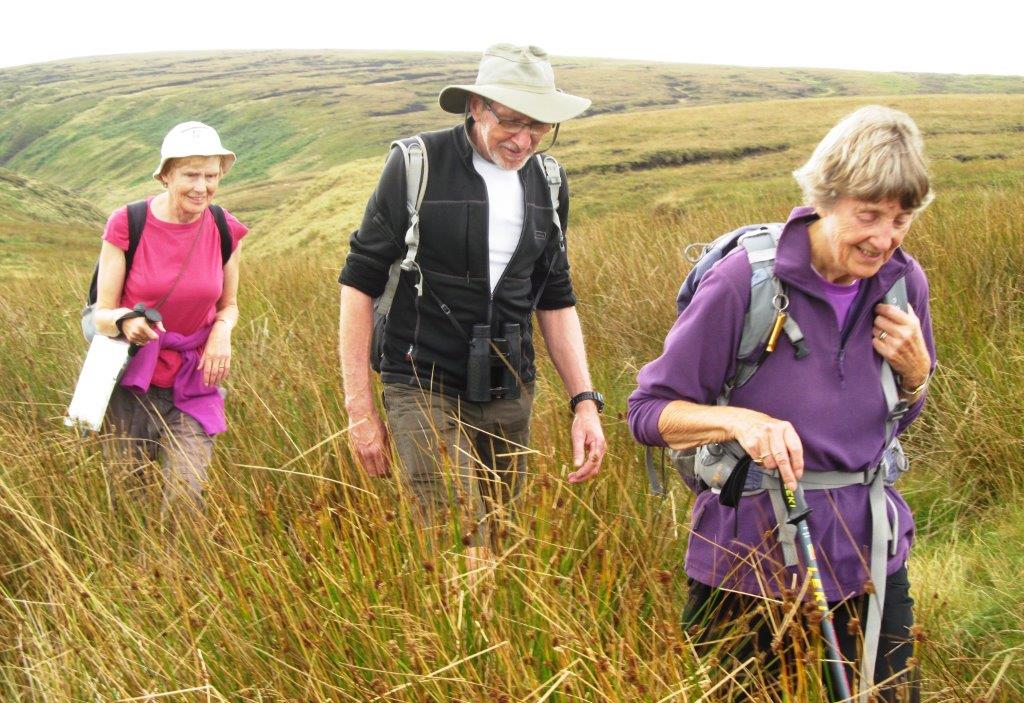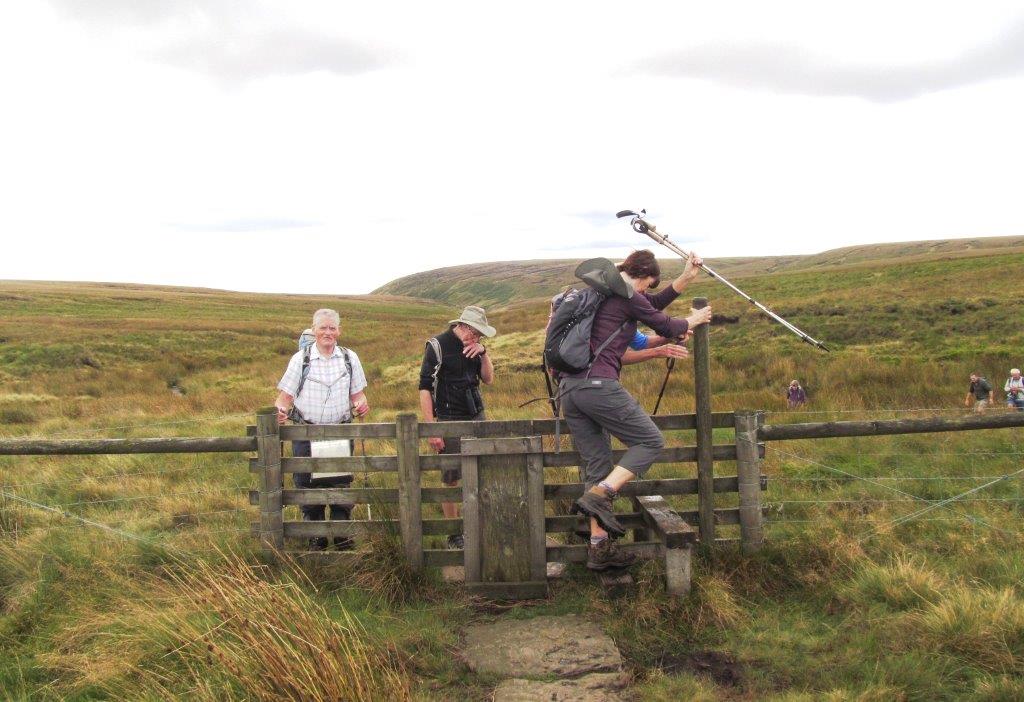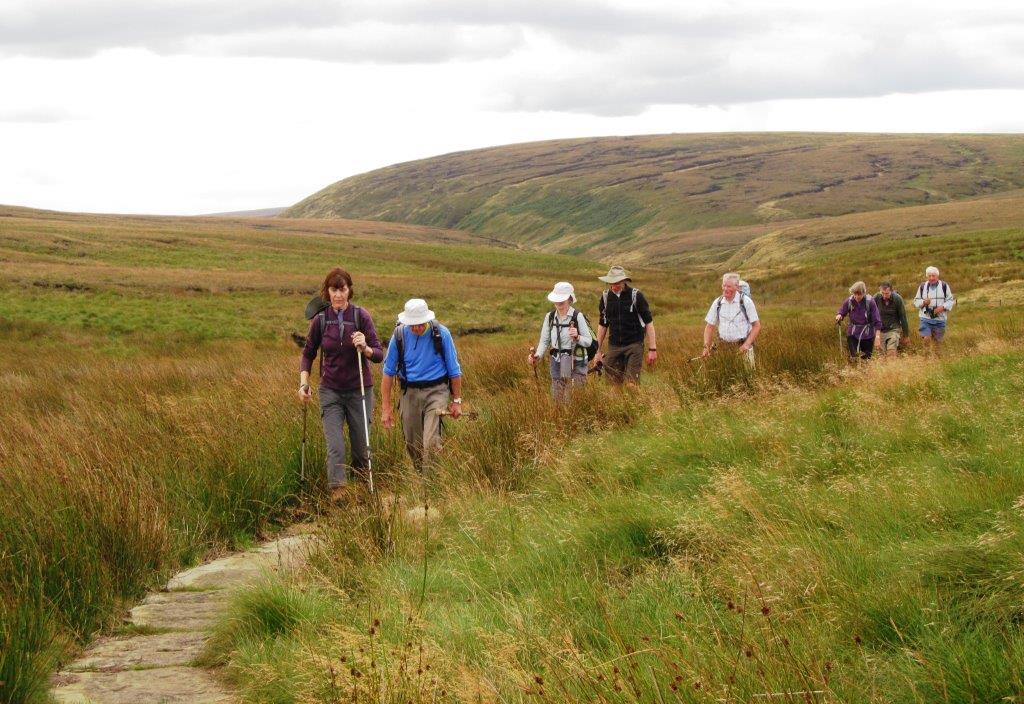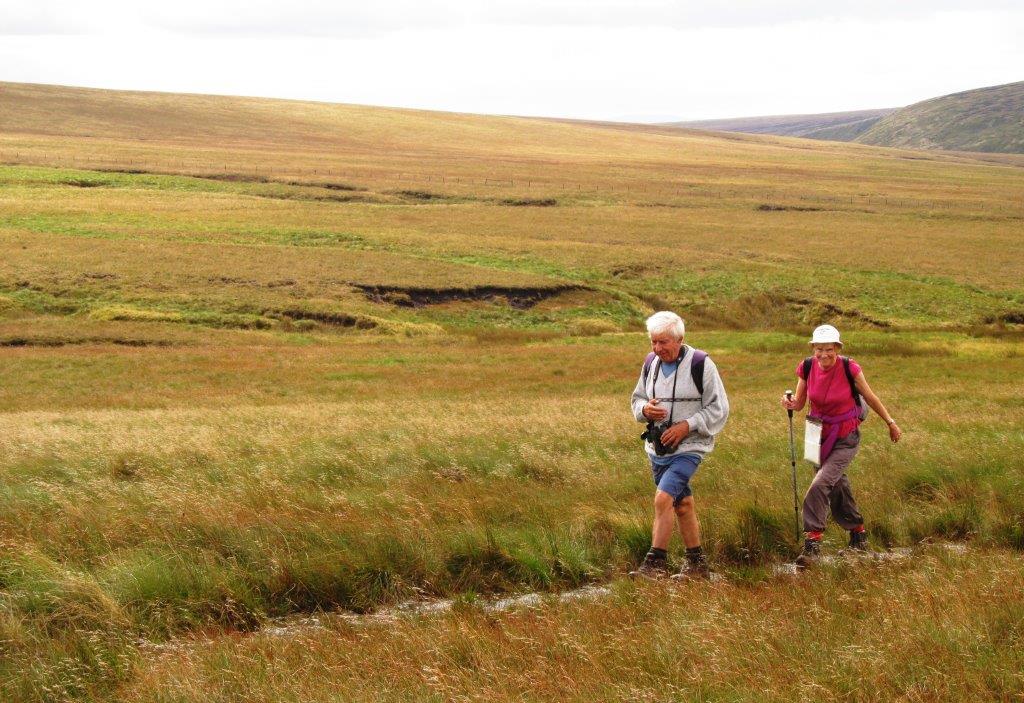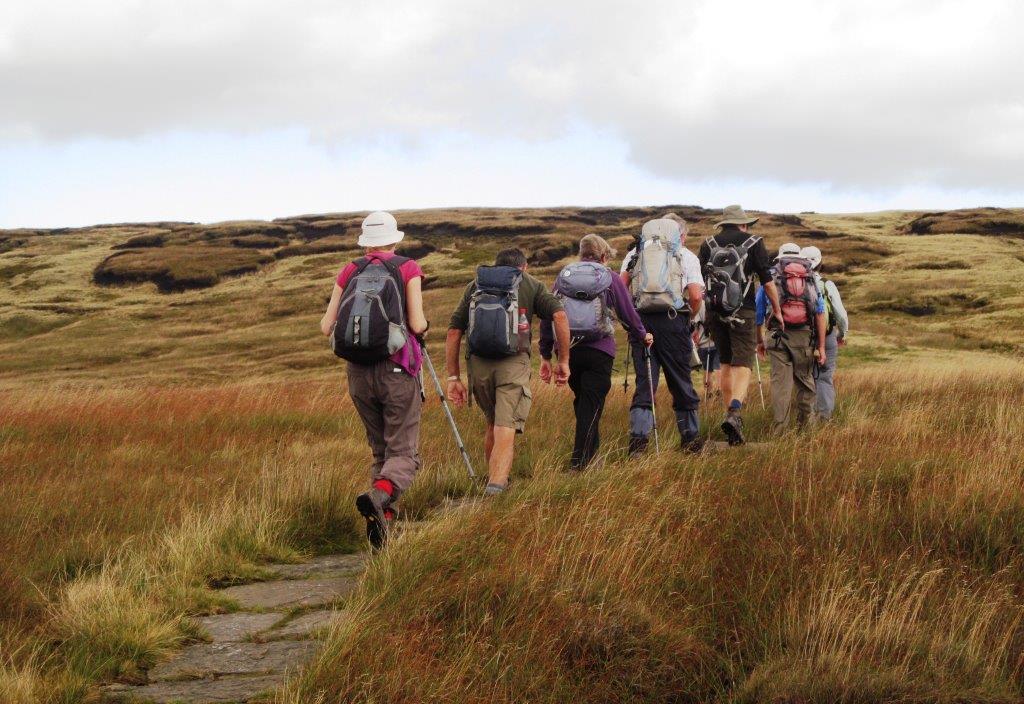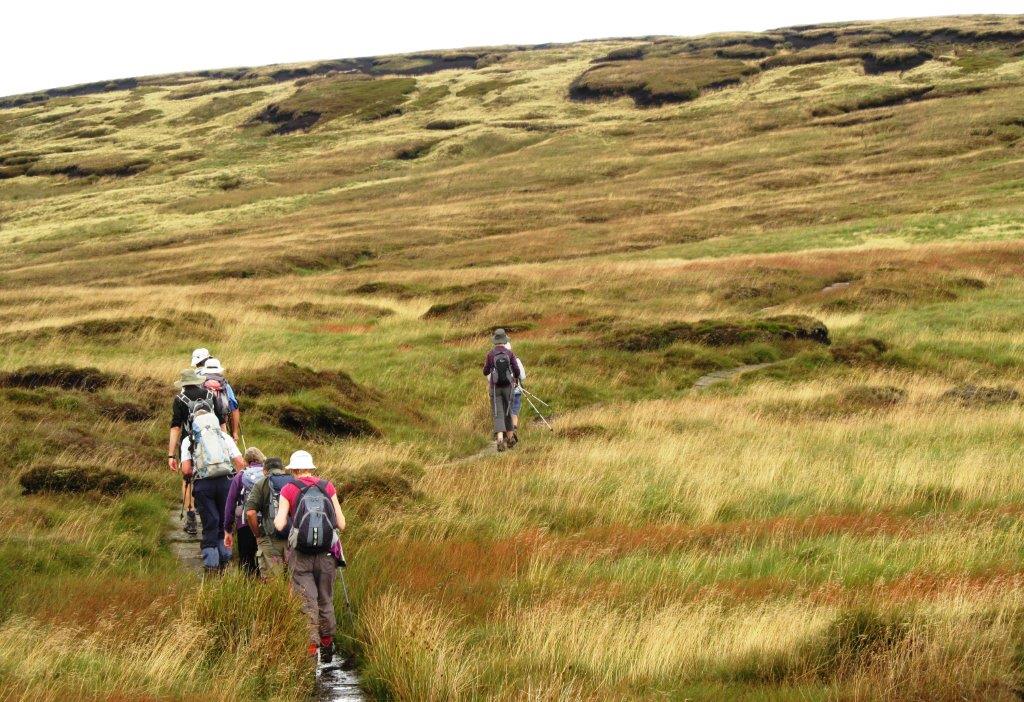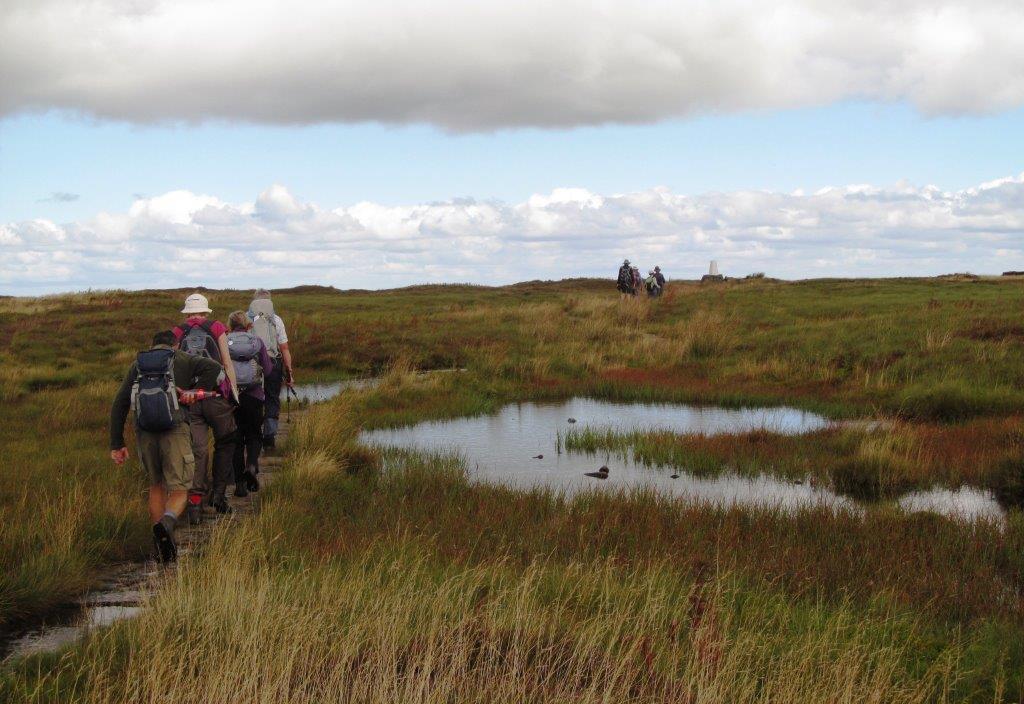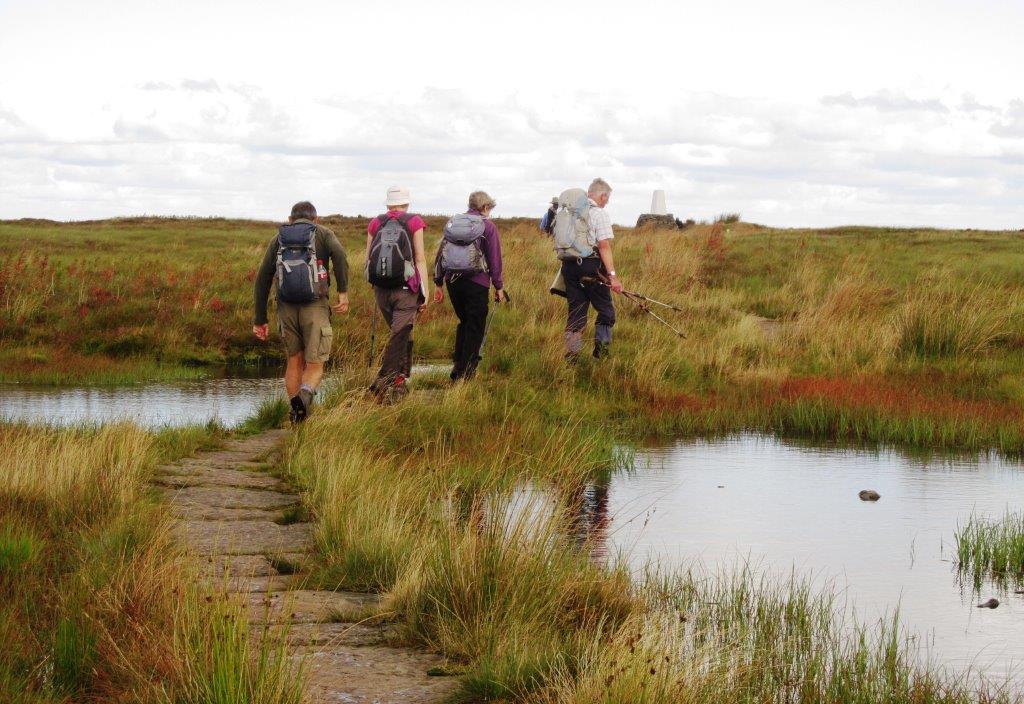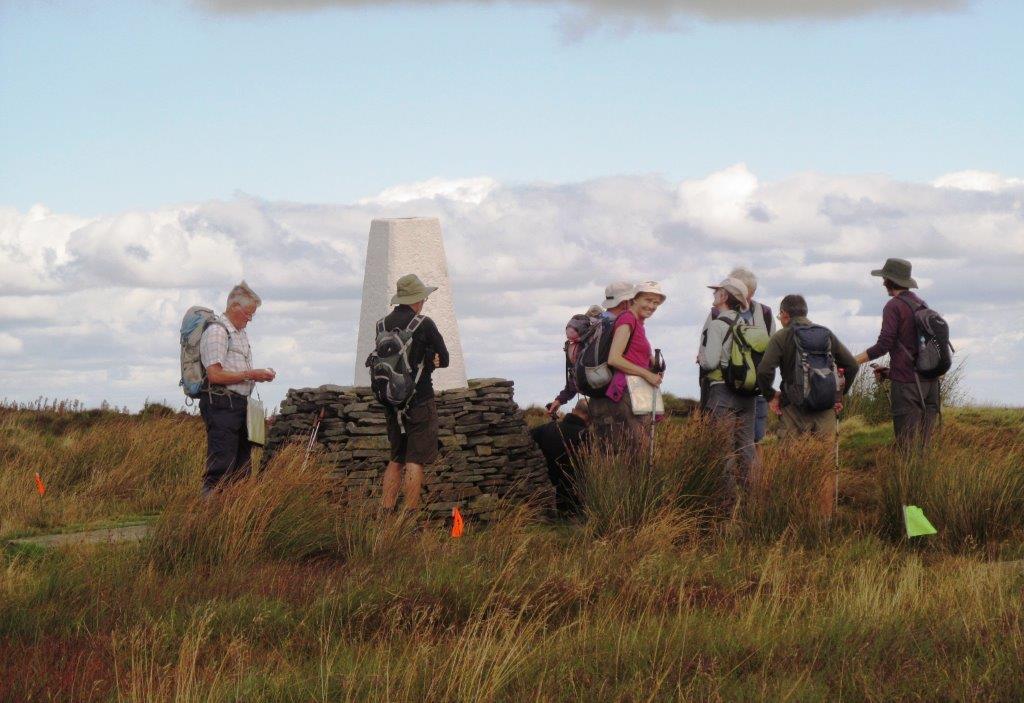 Black Hill survey beacon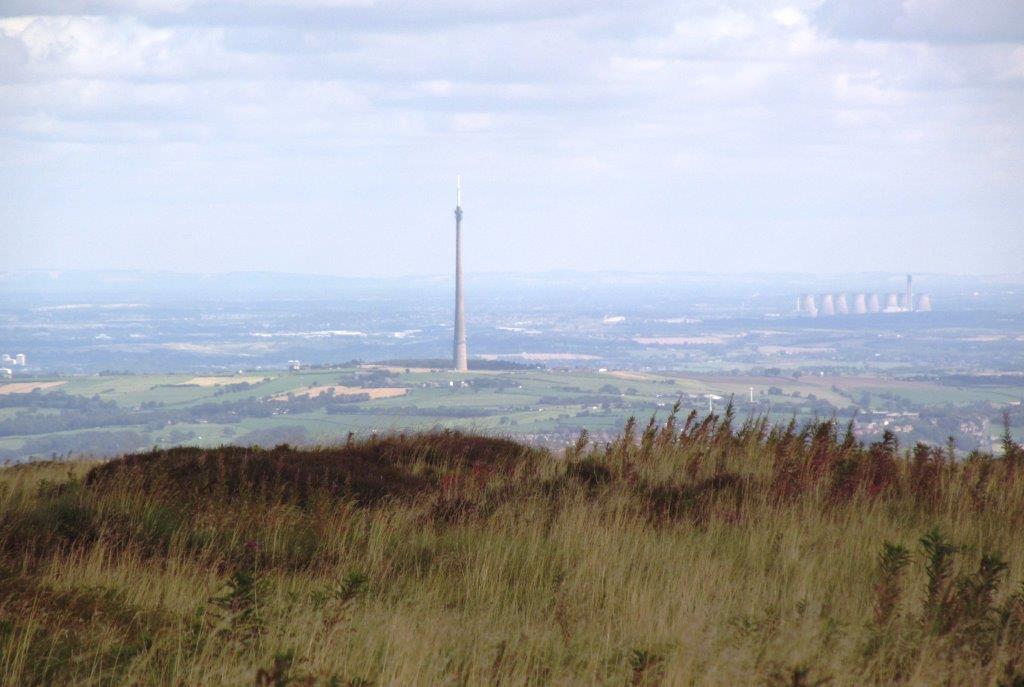 Emley Moor Tower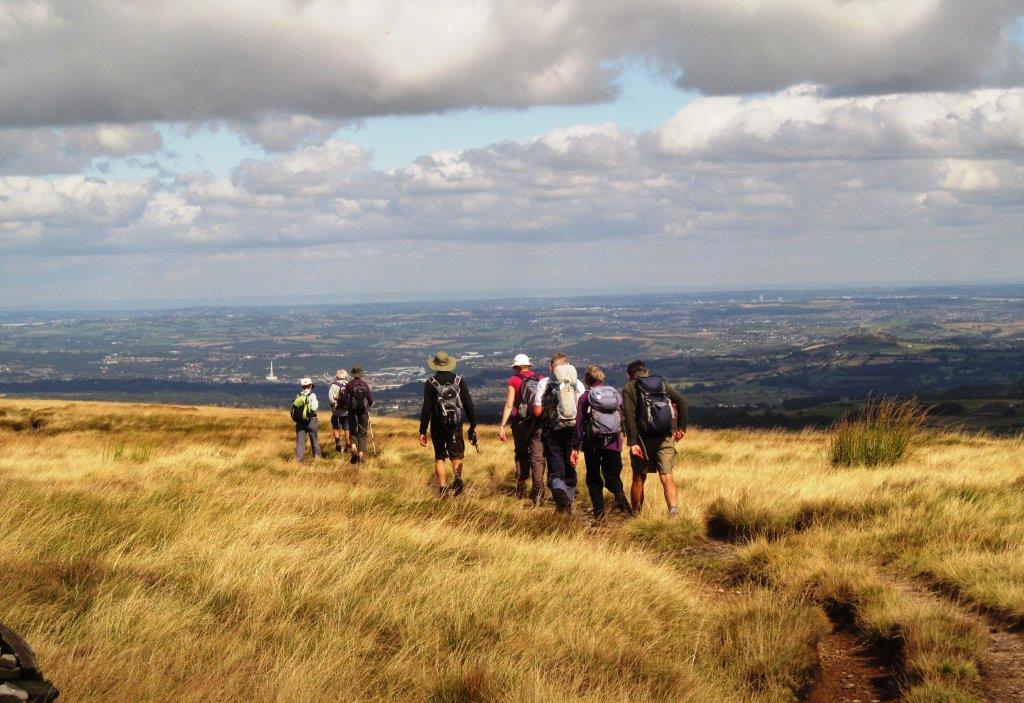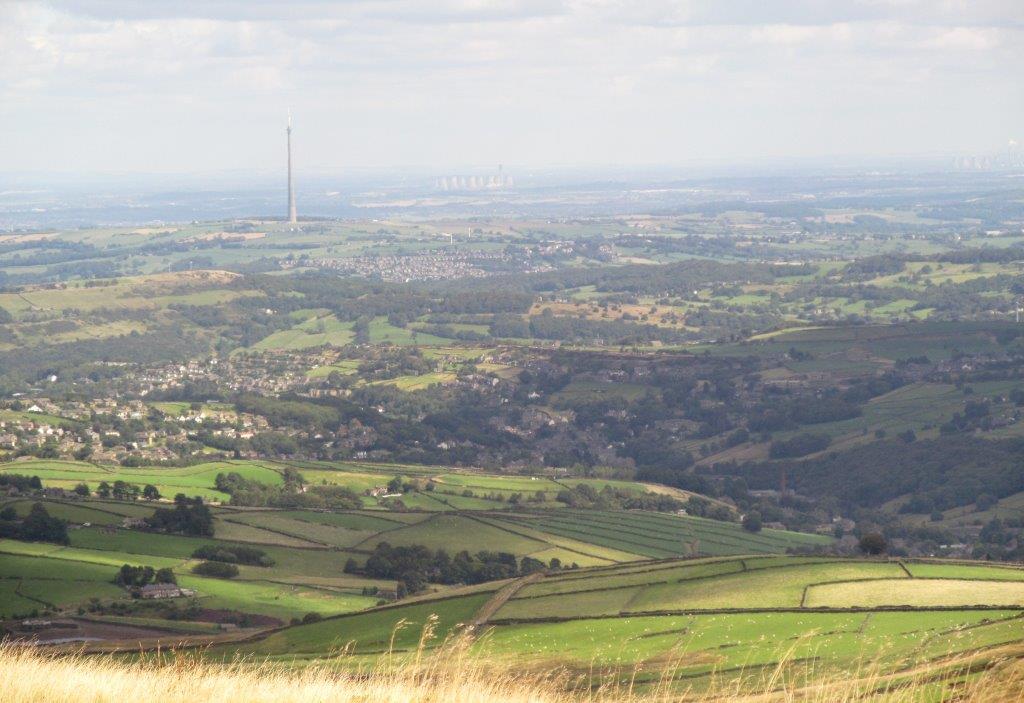 Holmfirth below?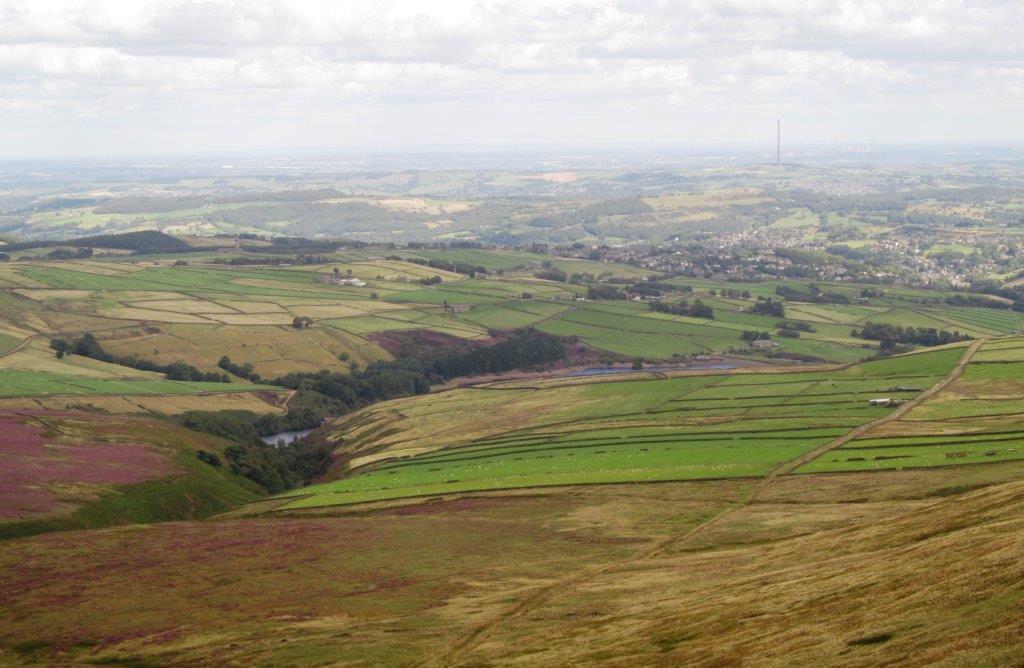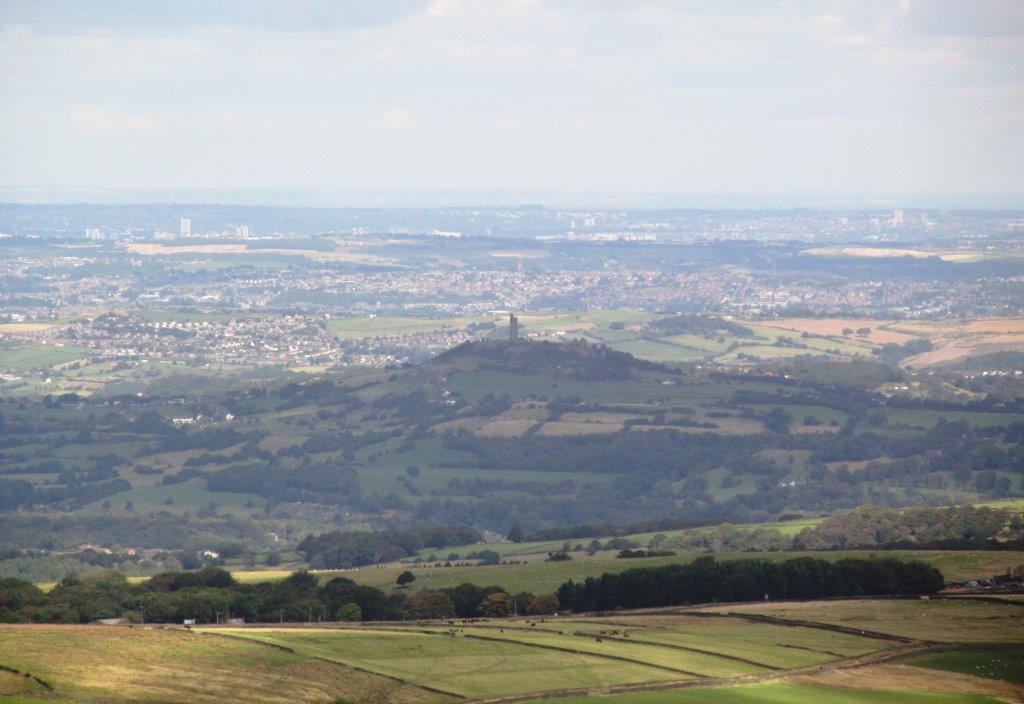 Tower commemorating reign of Queen Victoria - (mid picture)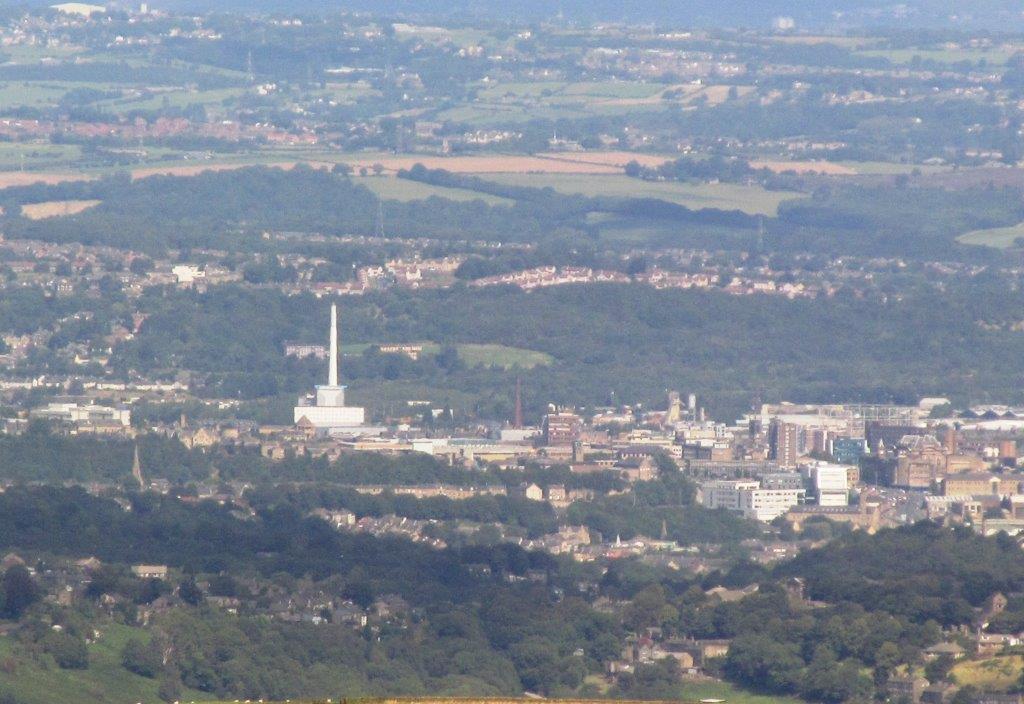 Huddersfield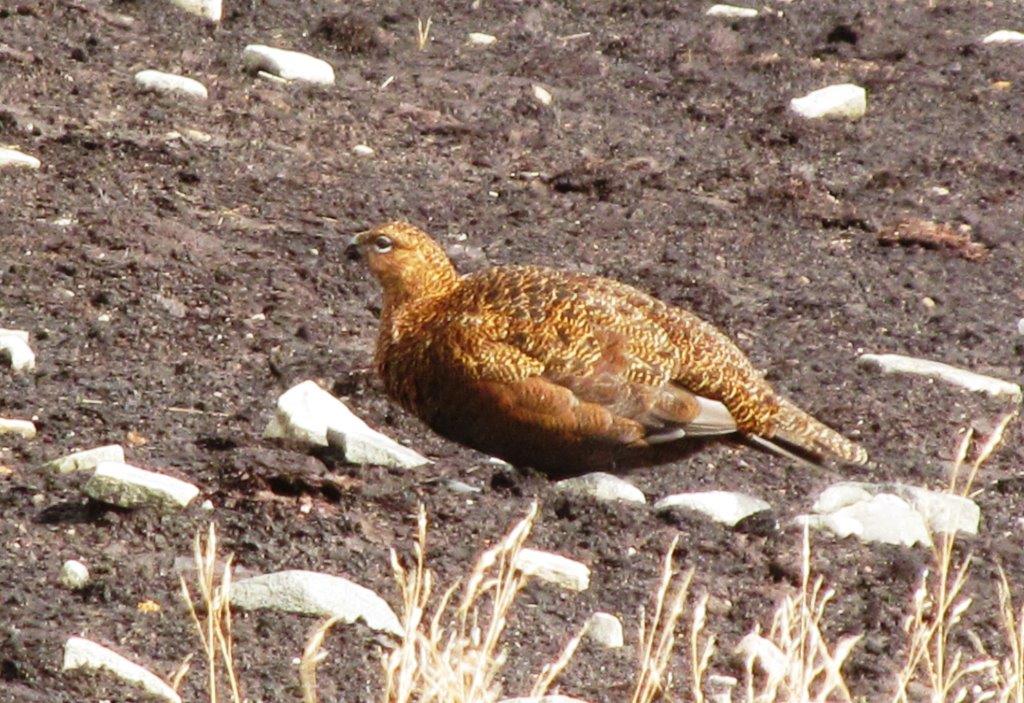 the last of the summers grouse?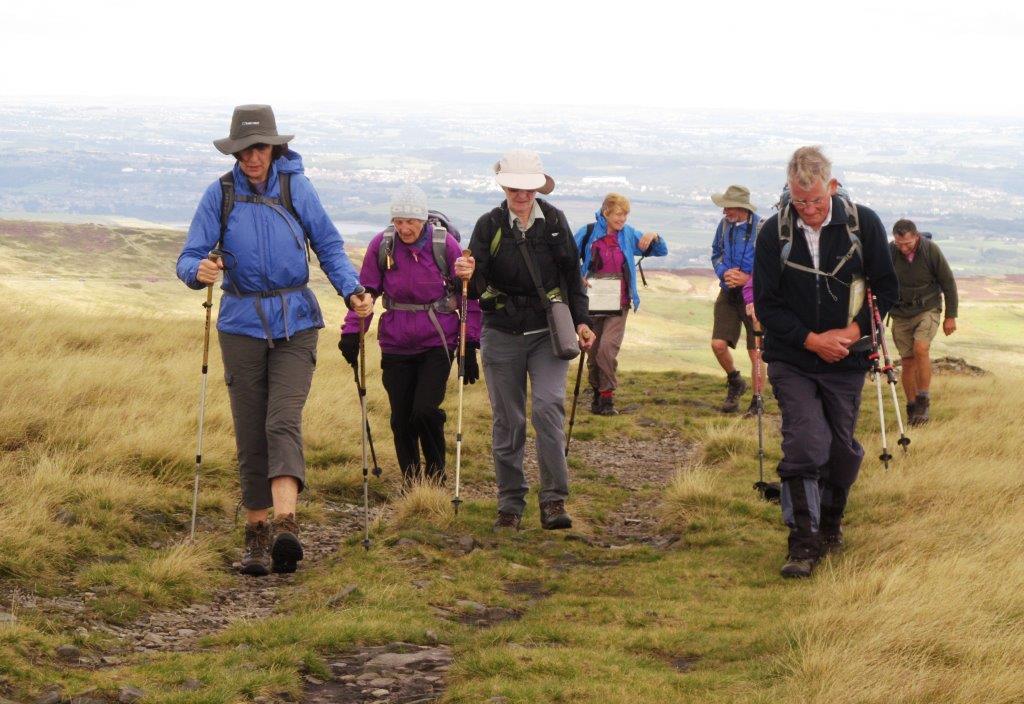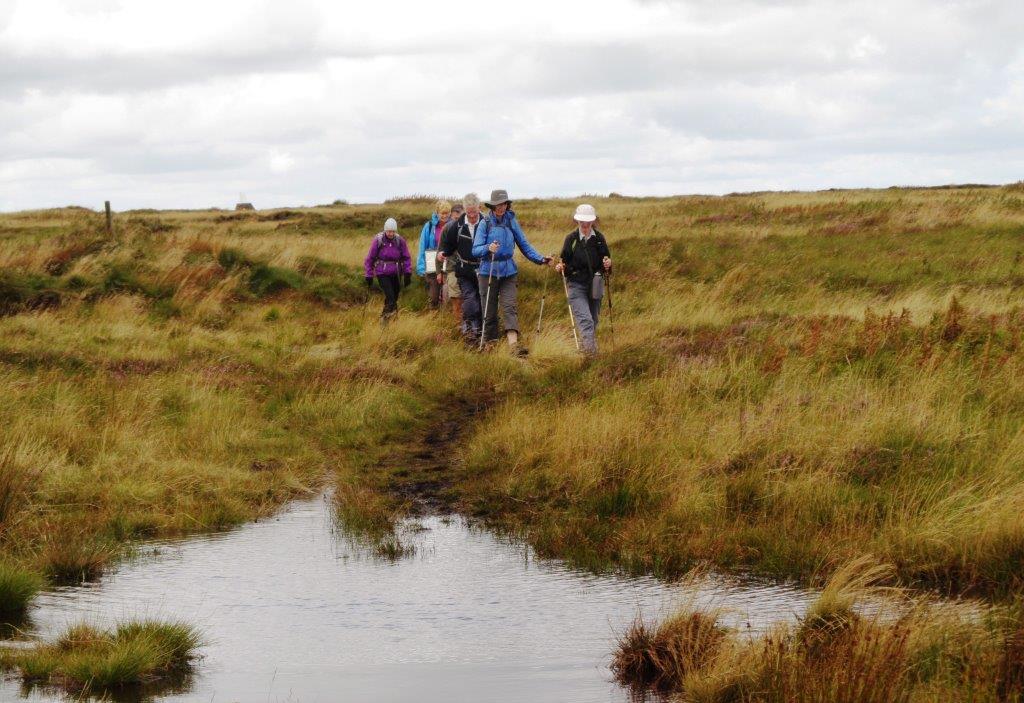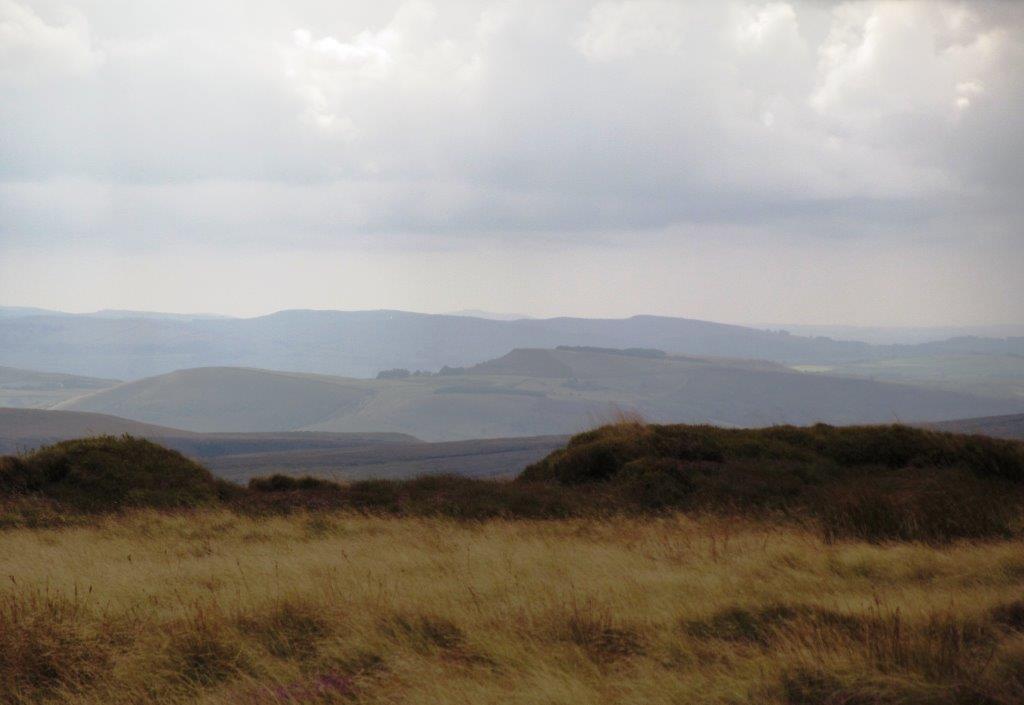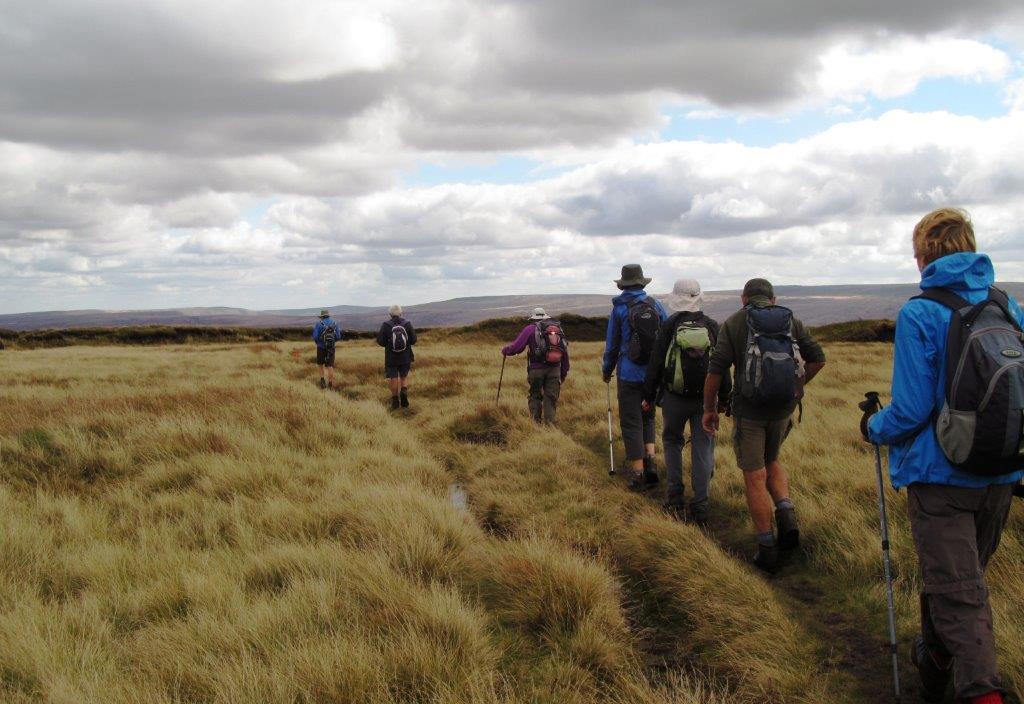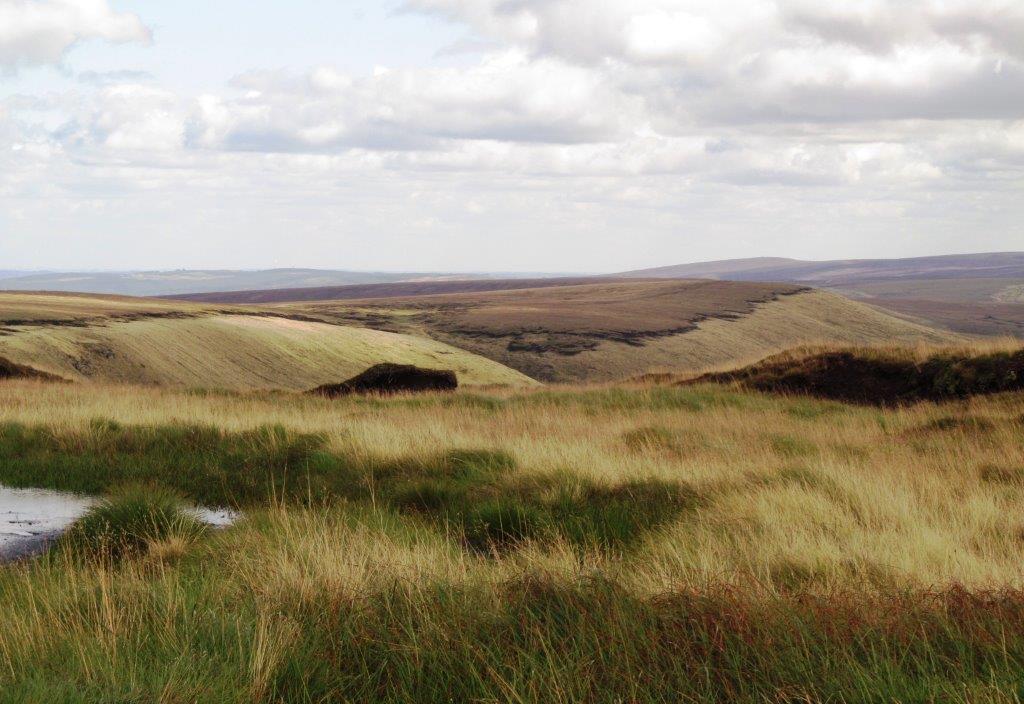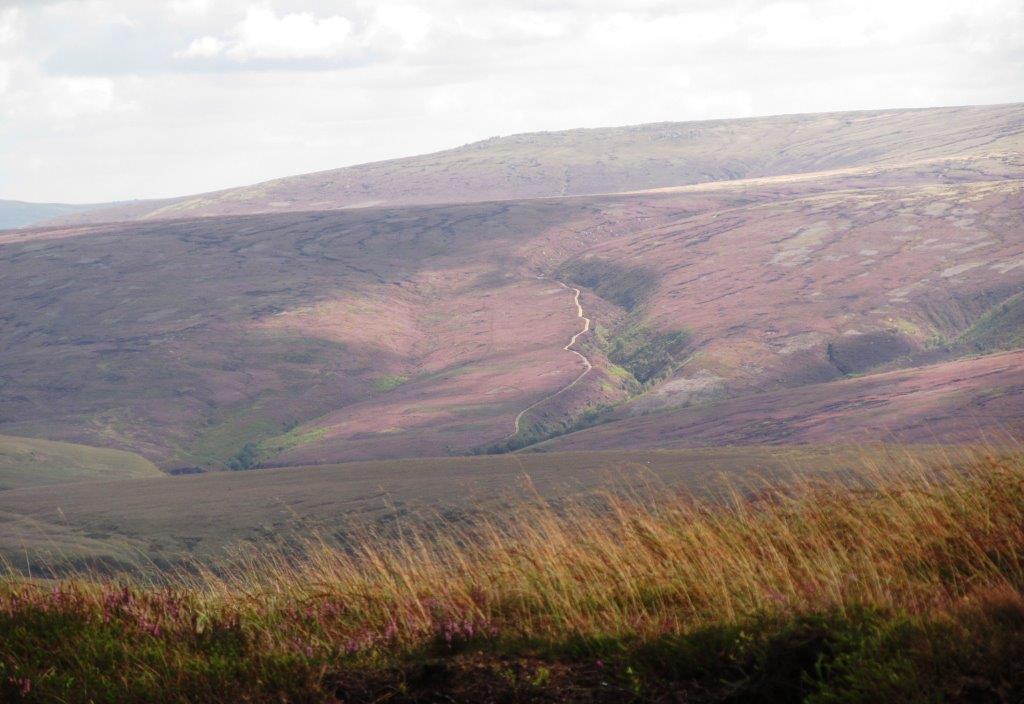 Bleaklow?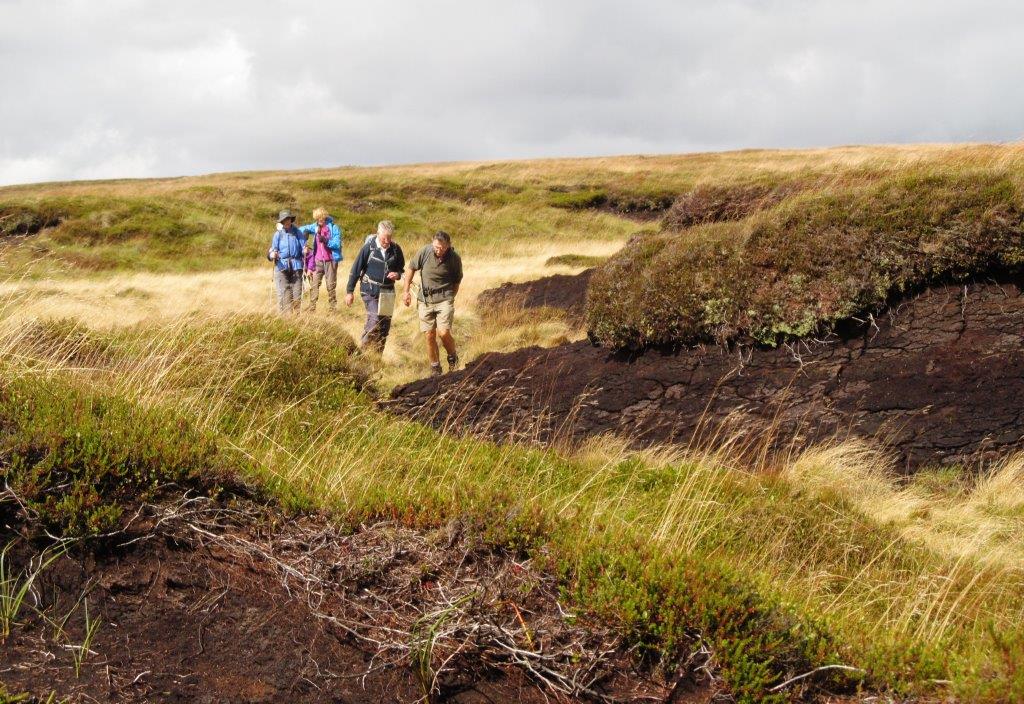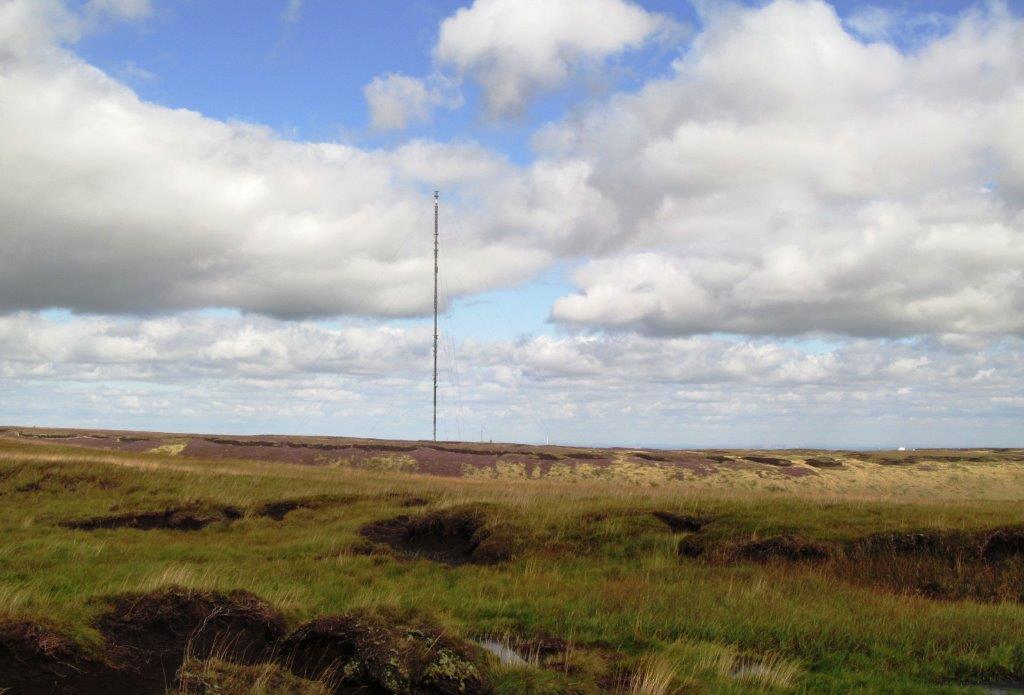 Holme Moss transmitting station?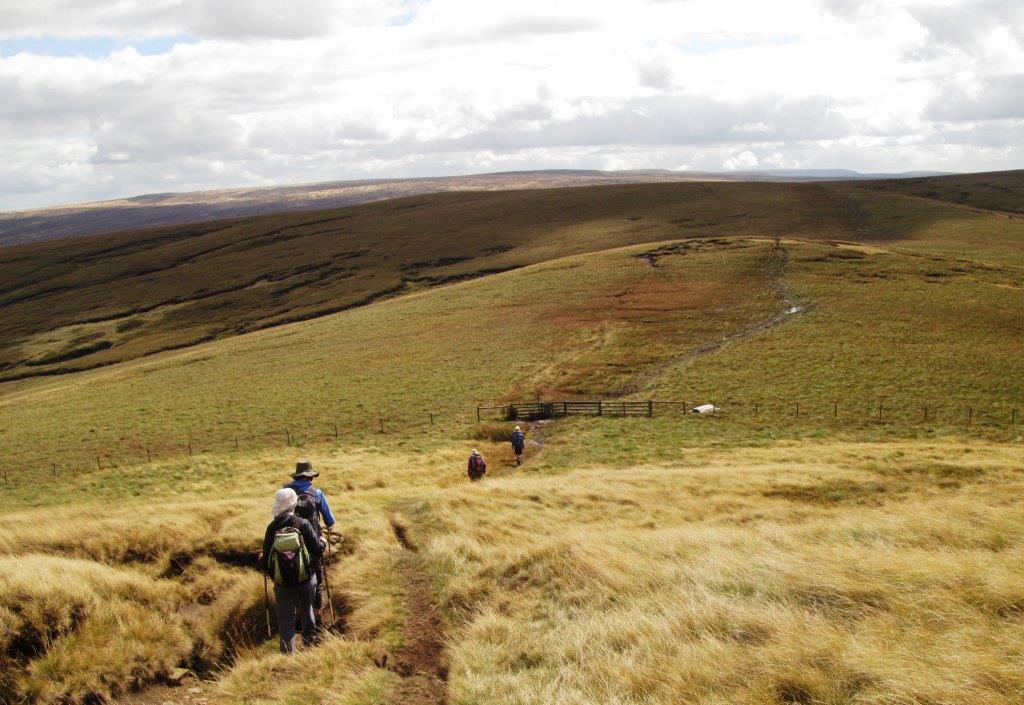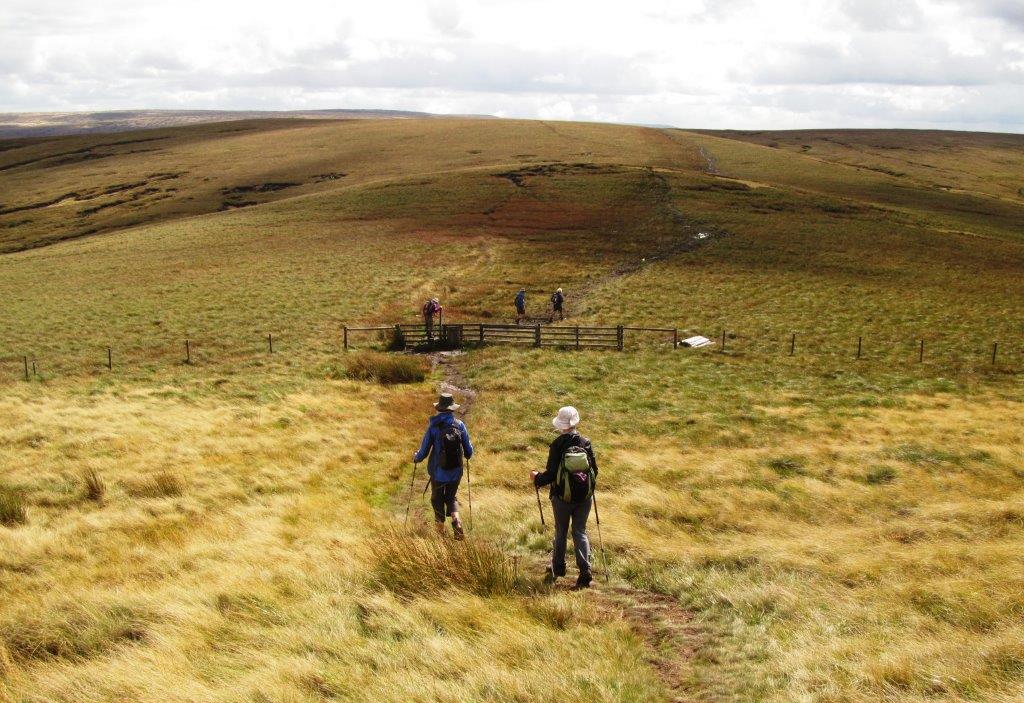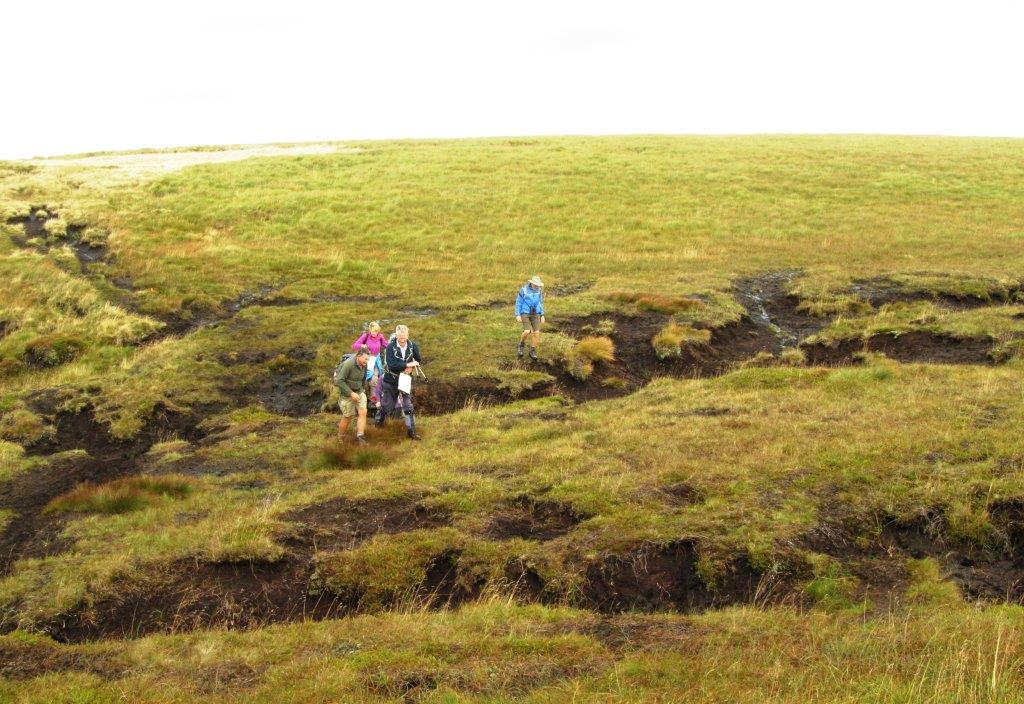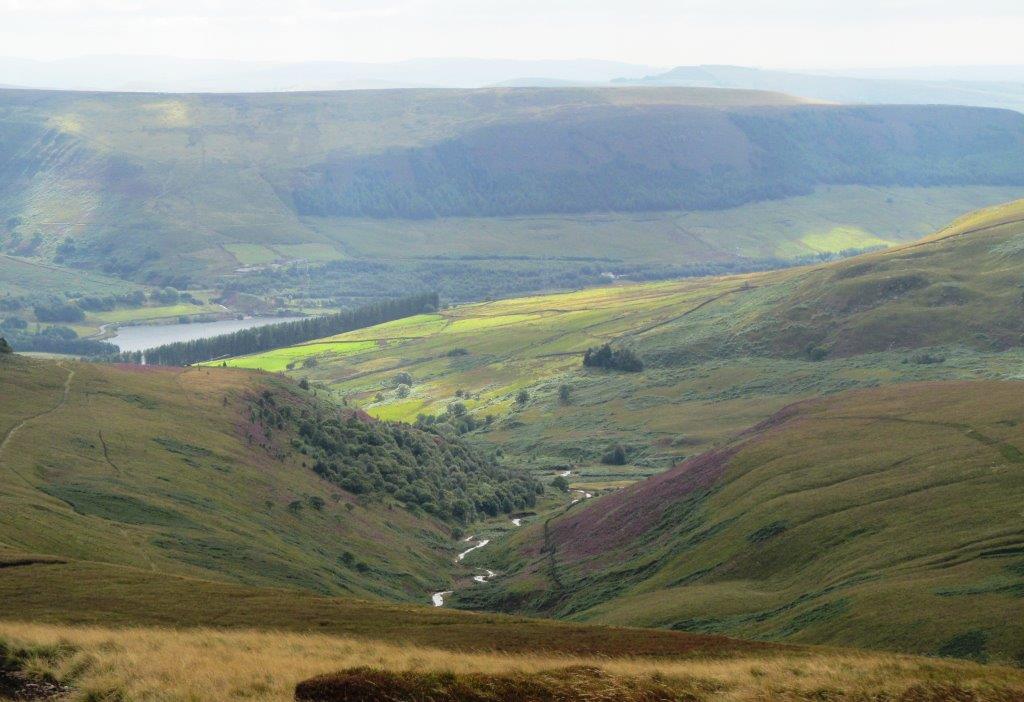 Torside Reservoir?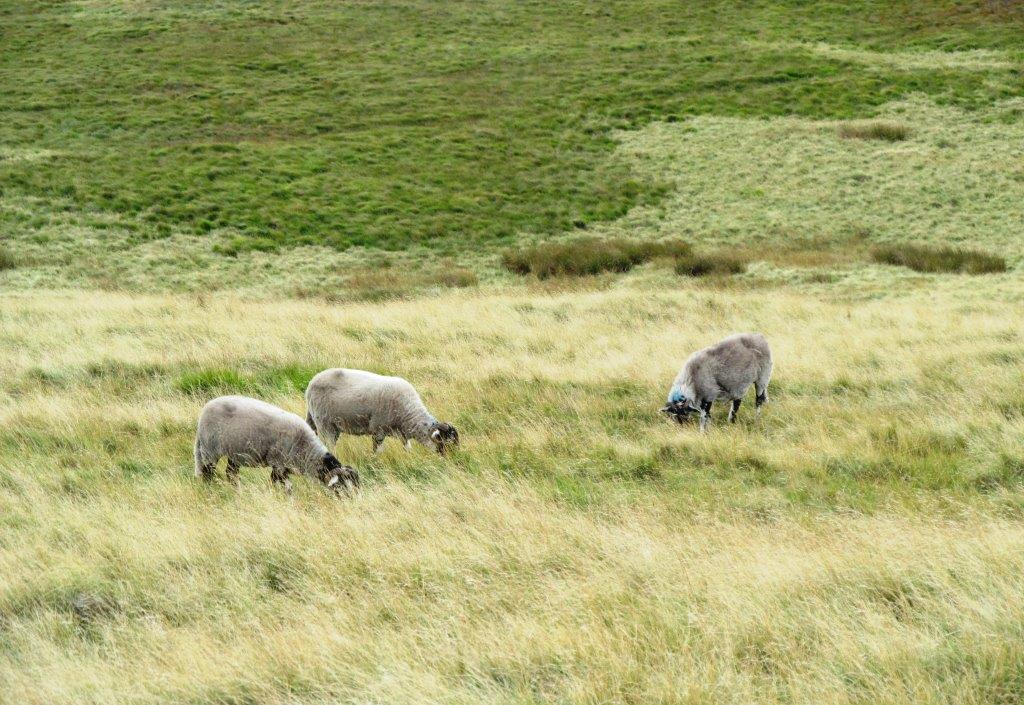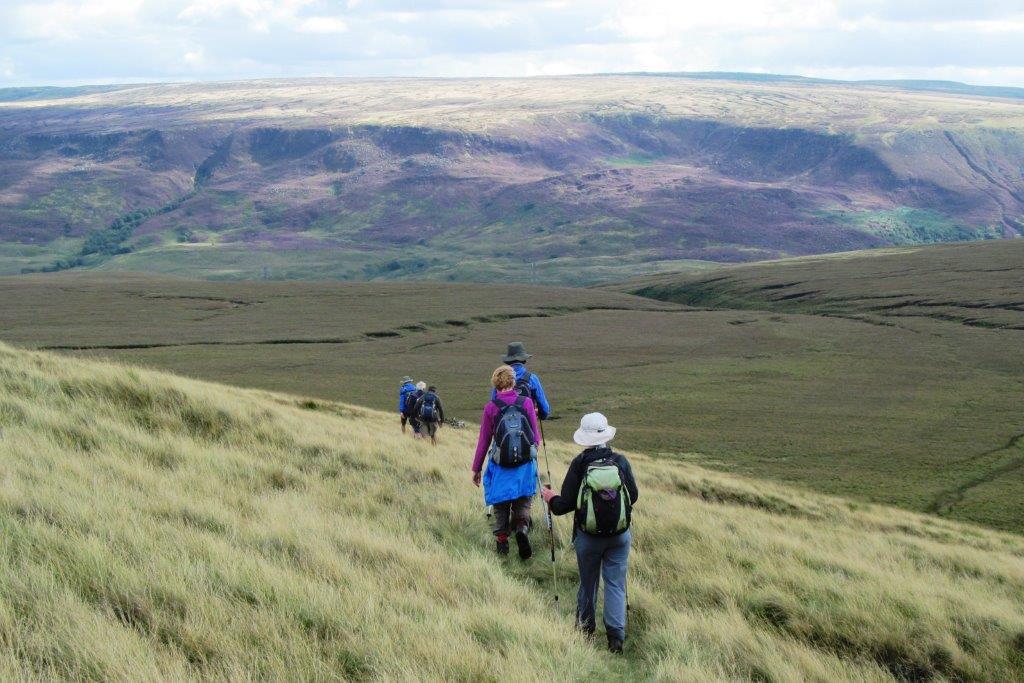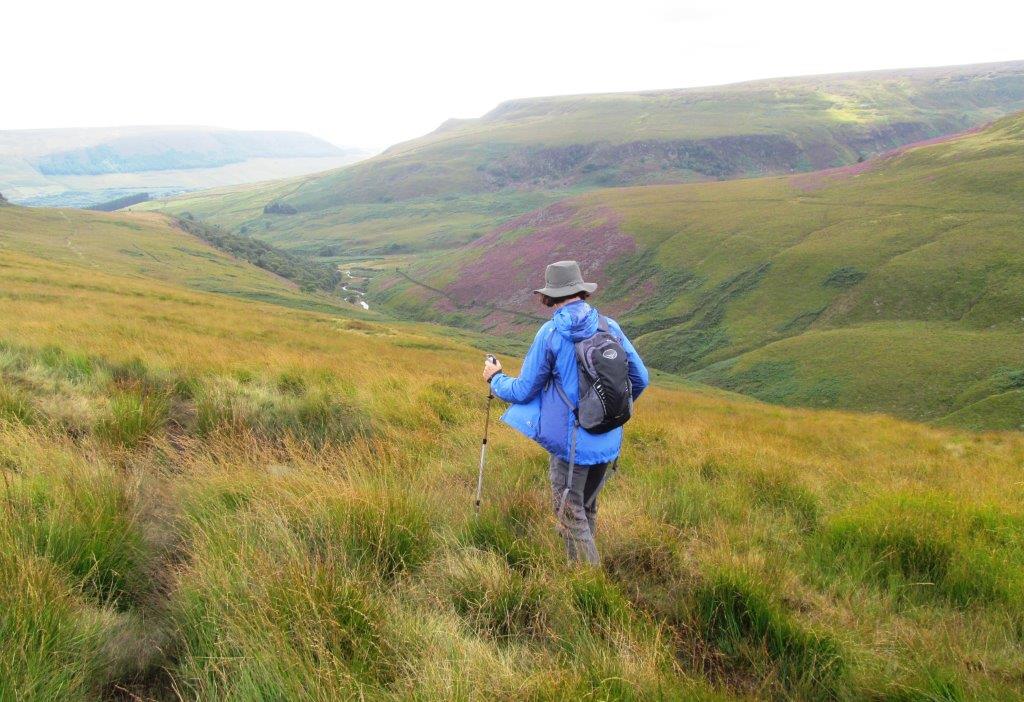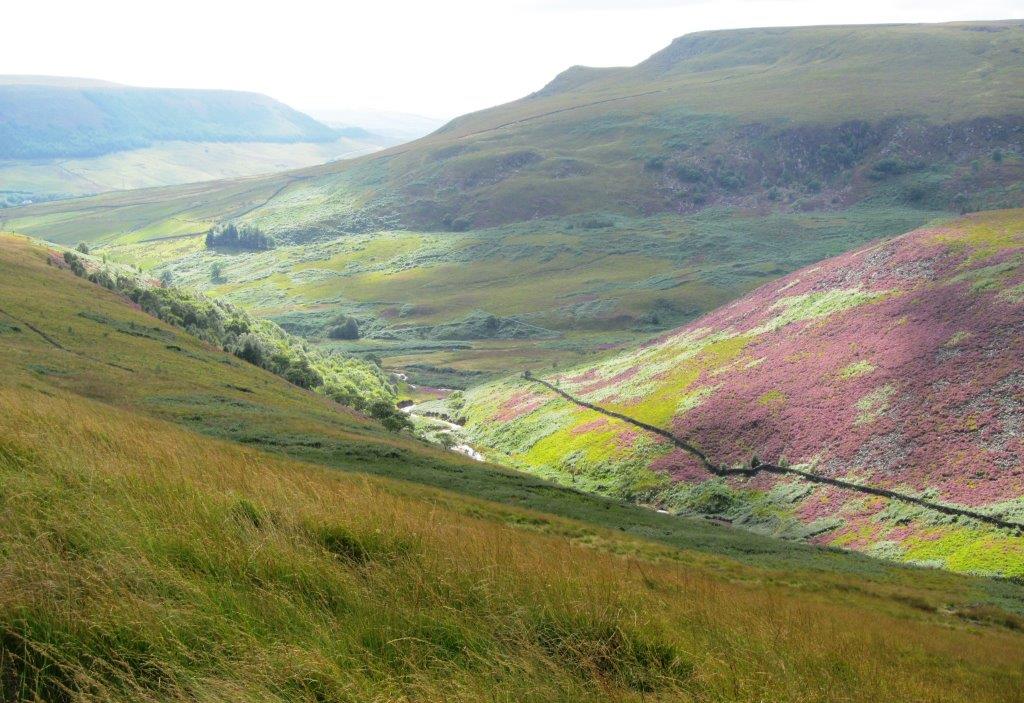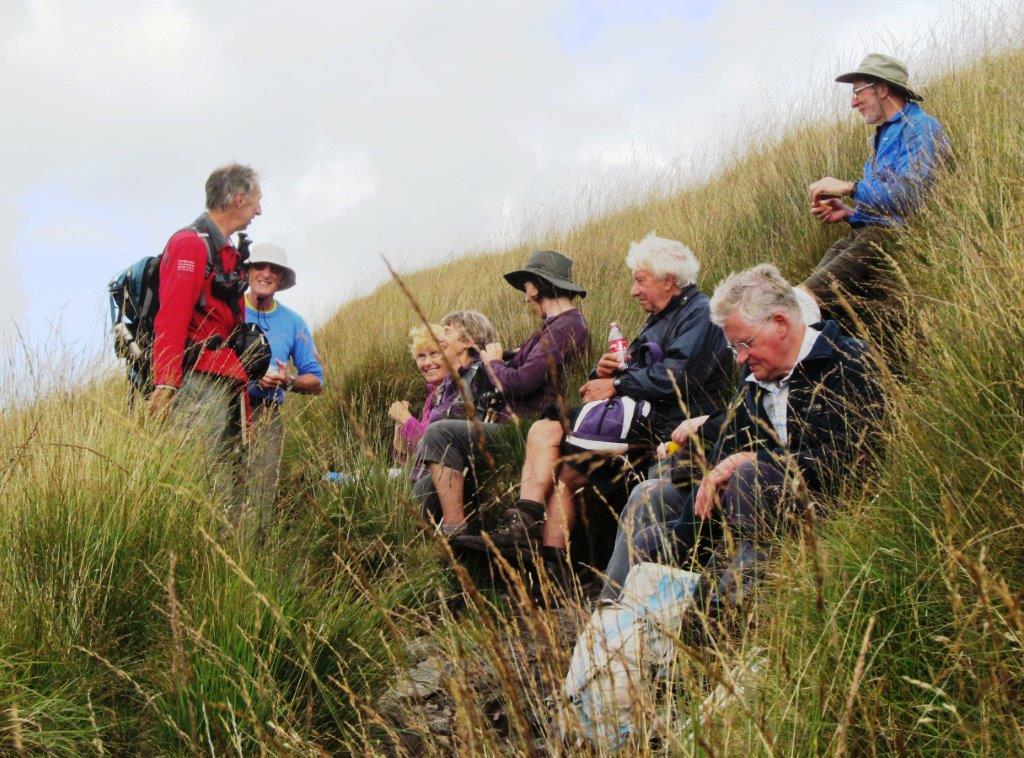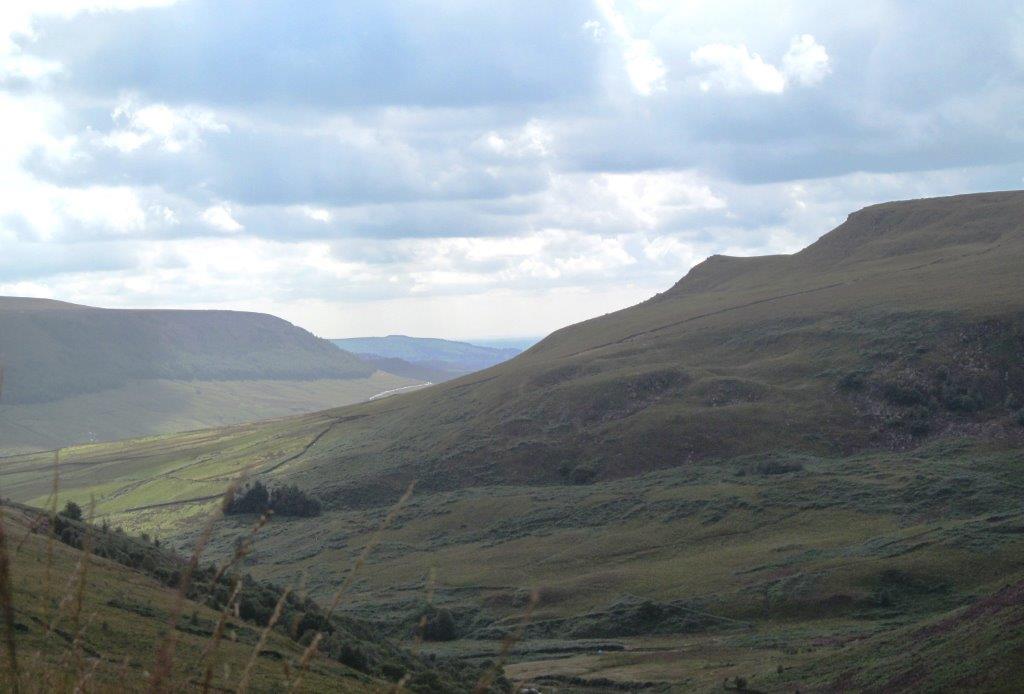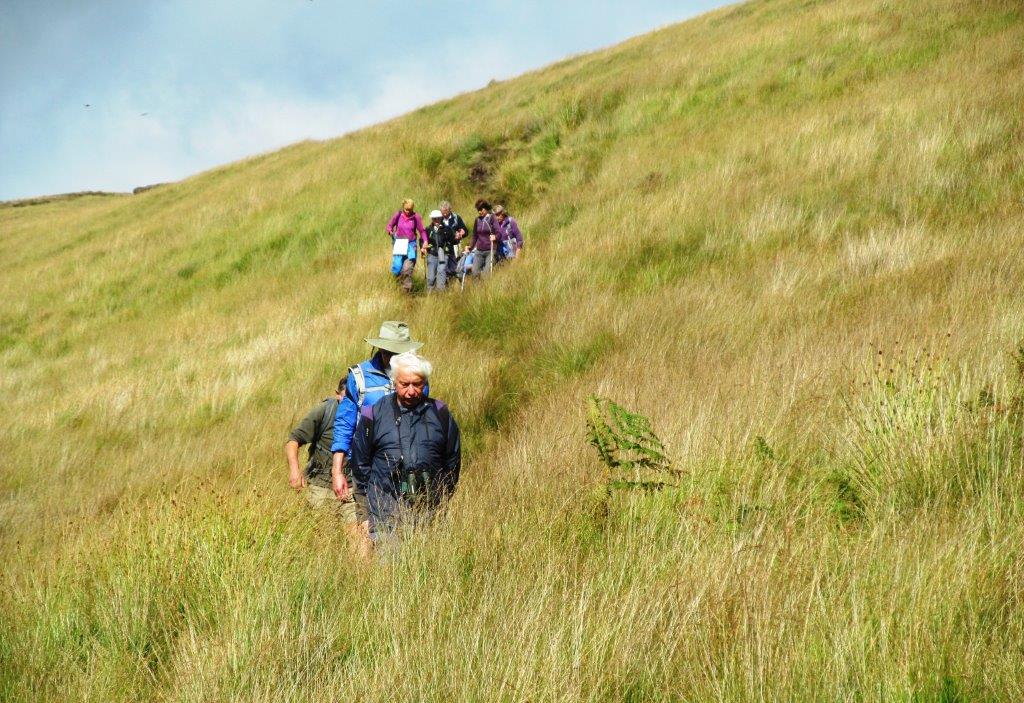 homepage - Day Walks Index 2014 - contact me at