homepage - Day Walks Index 2014 - contact me at

2014.08.27 - Woodlesford, Aire & Calder Navigation, Lemonroyd Lock (& Marina), around RSPB St Aidan's Bird Sanctuary (old opencast coal mine), Little Preston, Hollingthorpe, Temple Newsam, Leventhorpe Vineyard, Woodlesford - leaders Gillian Manasse & Tony Allsopp - Wednesday
(a few pictures from prewalk on 6th August included - also see links at end to earlier walks in this area)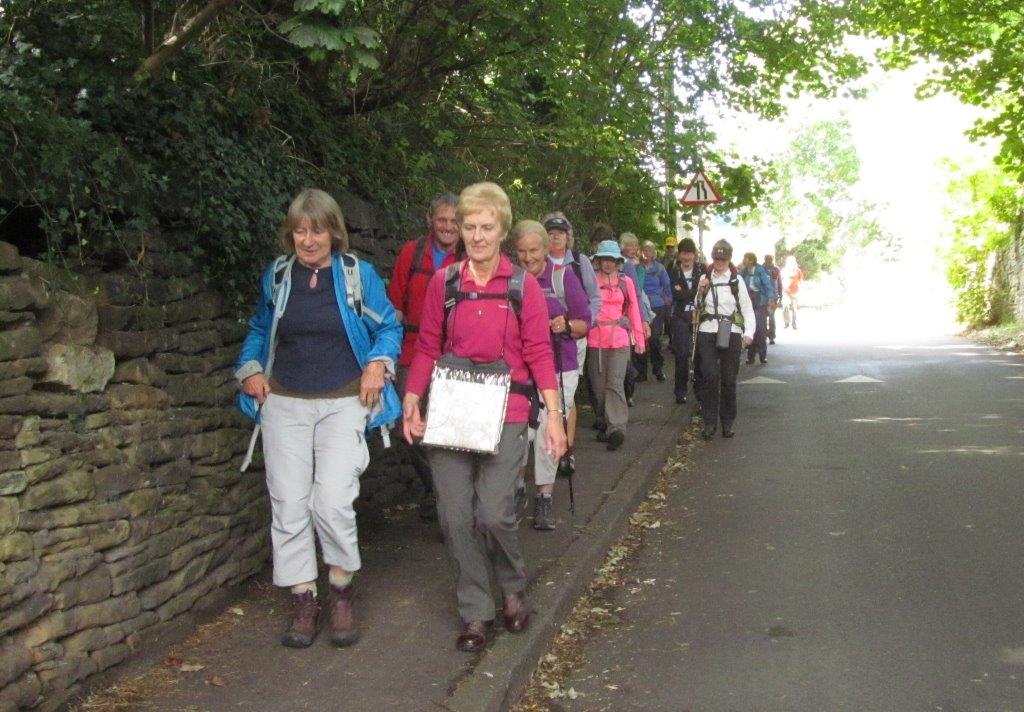 down Potters Road?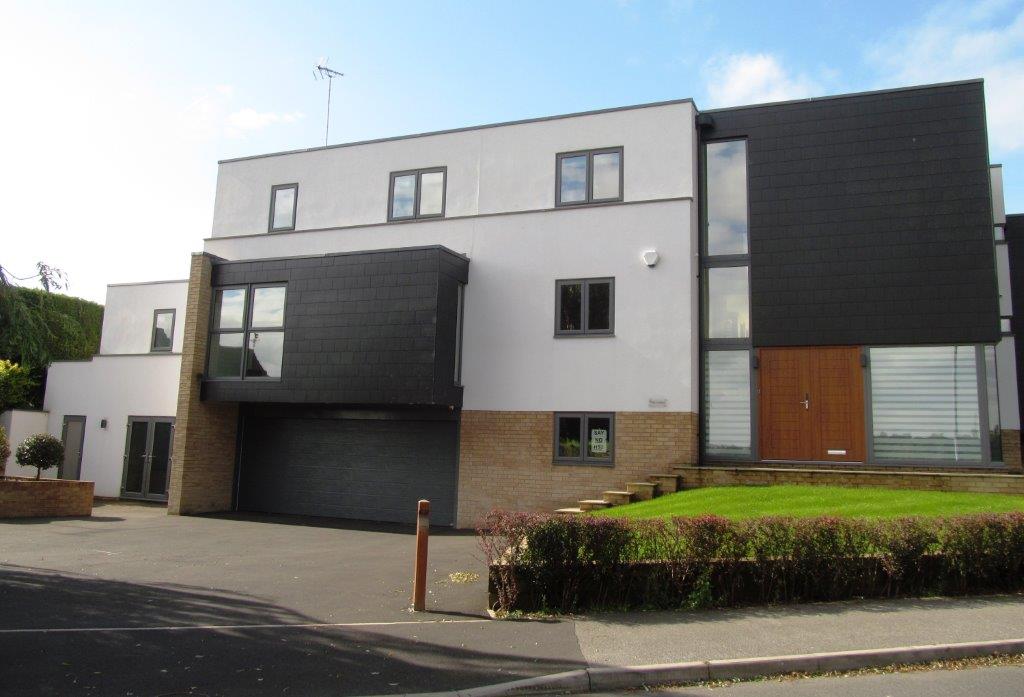 modern villa with view over both River Aire and Aire & Calder Navigation canal - note 'no to HS2' in window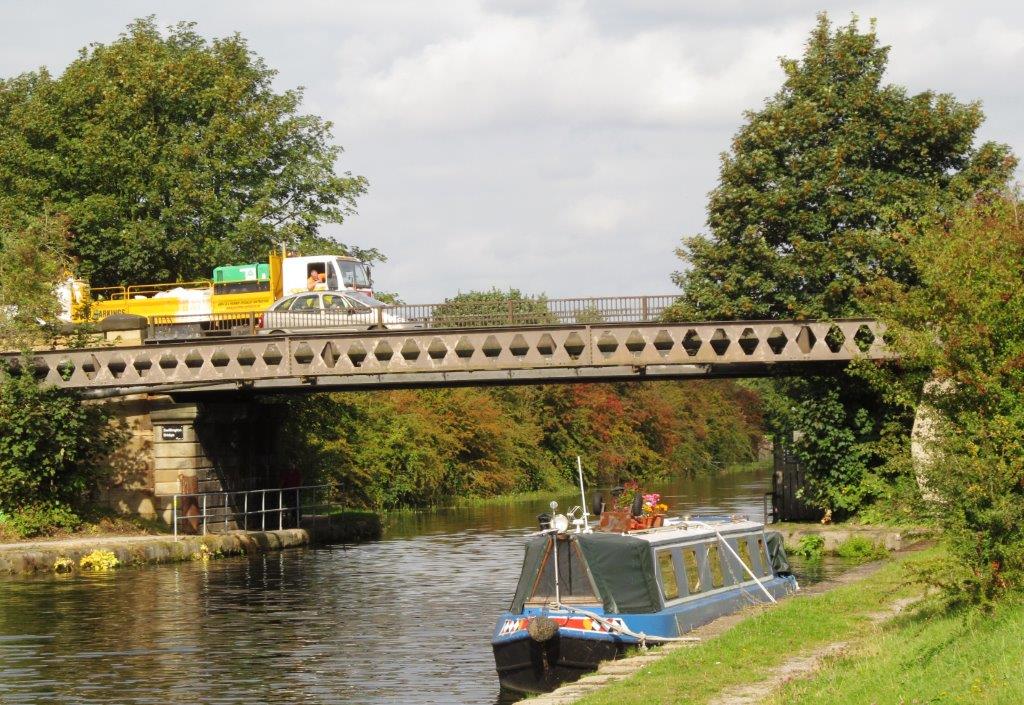 A642 bridge across Aire & Calder Navigation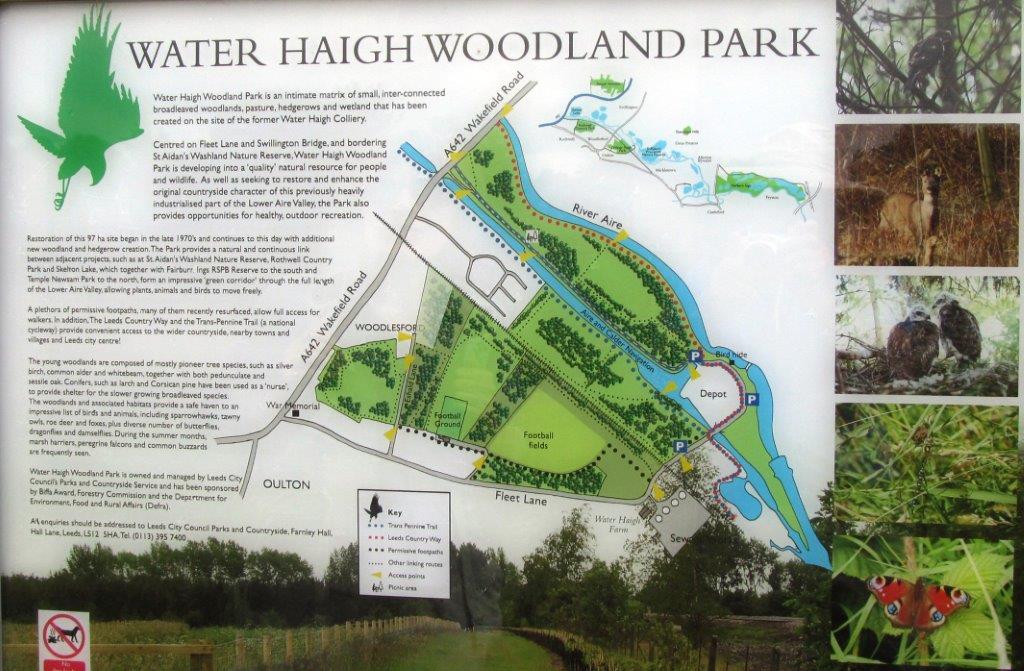 taken on 6th August 2014 - shows the area & part of canal where we walked.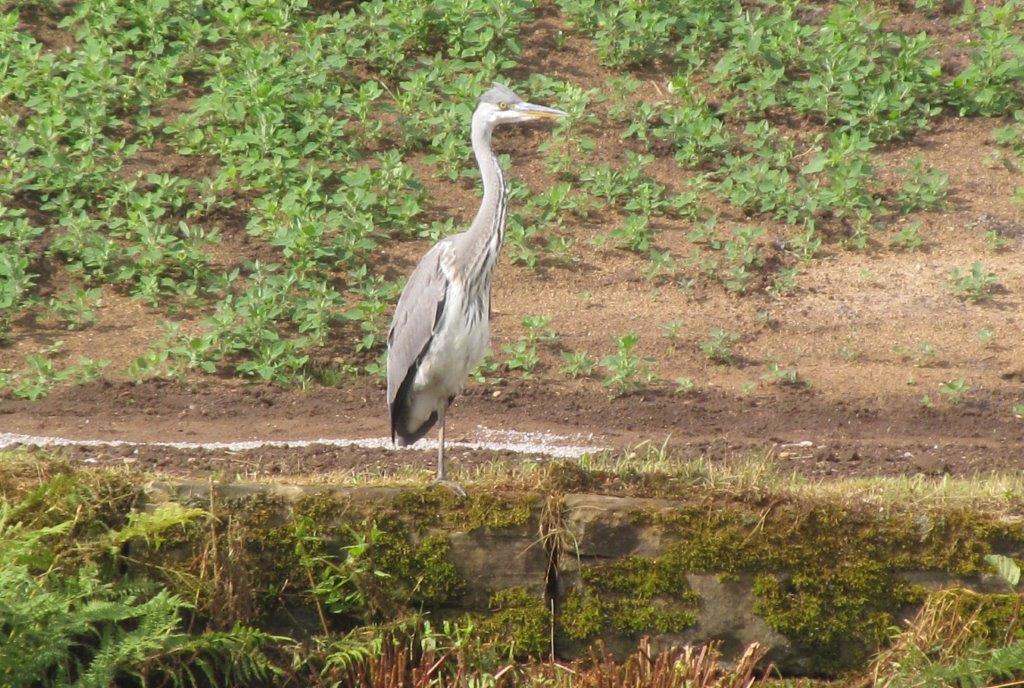 heron seen along canal on 6th August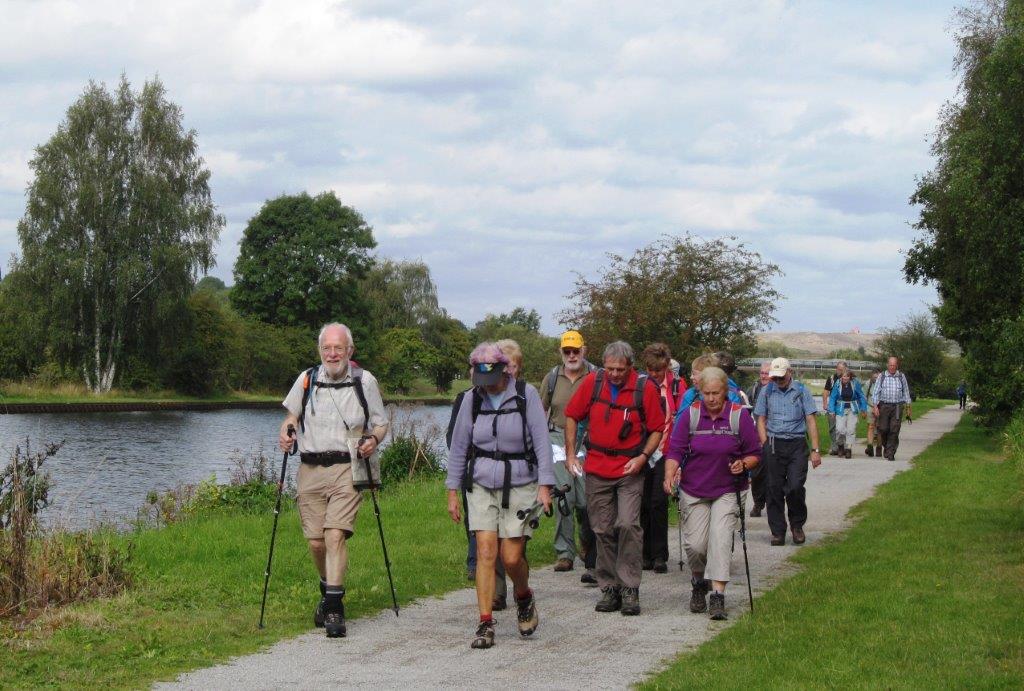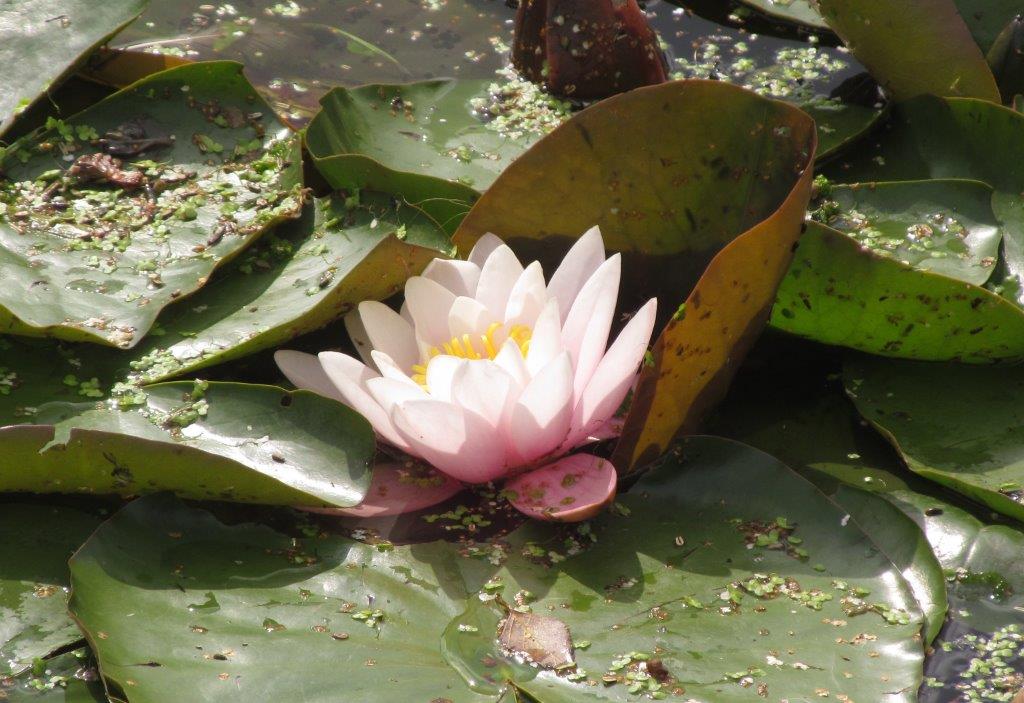 seen on 6th August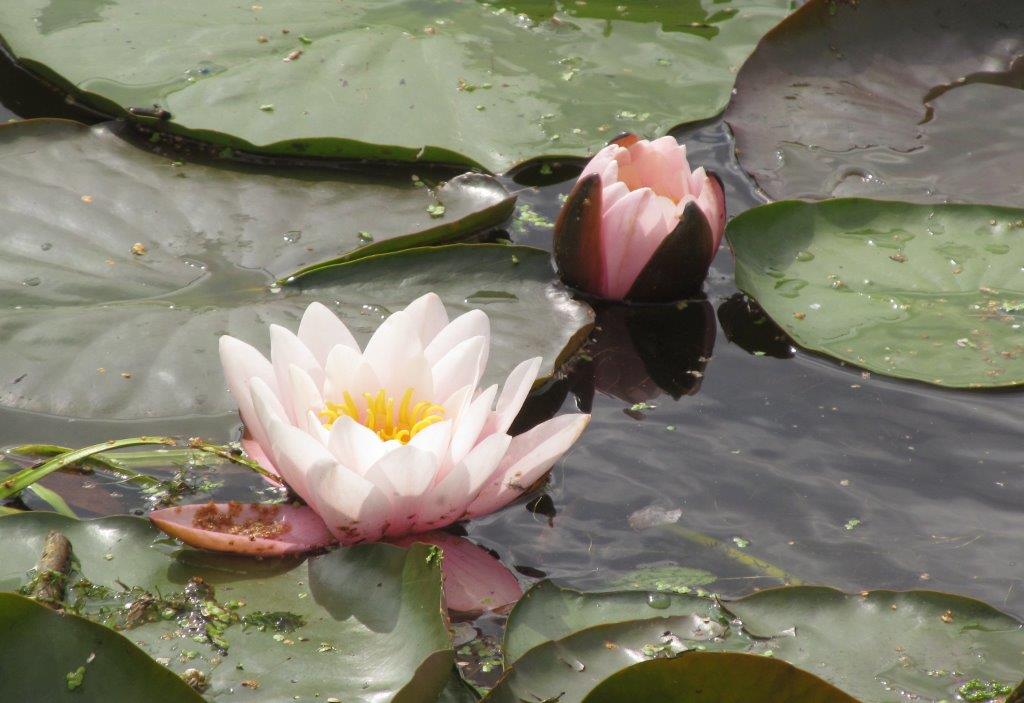 seen on 6th August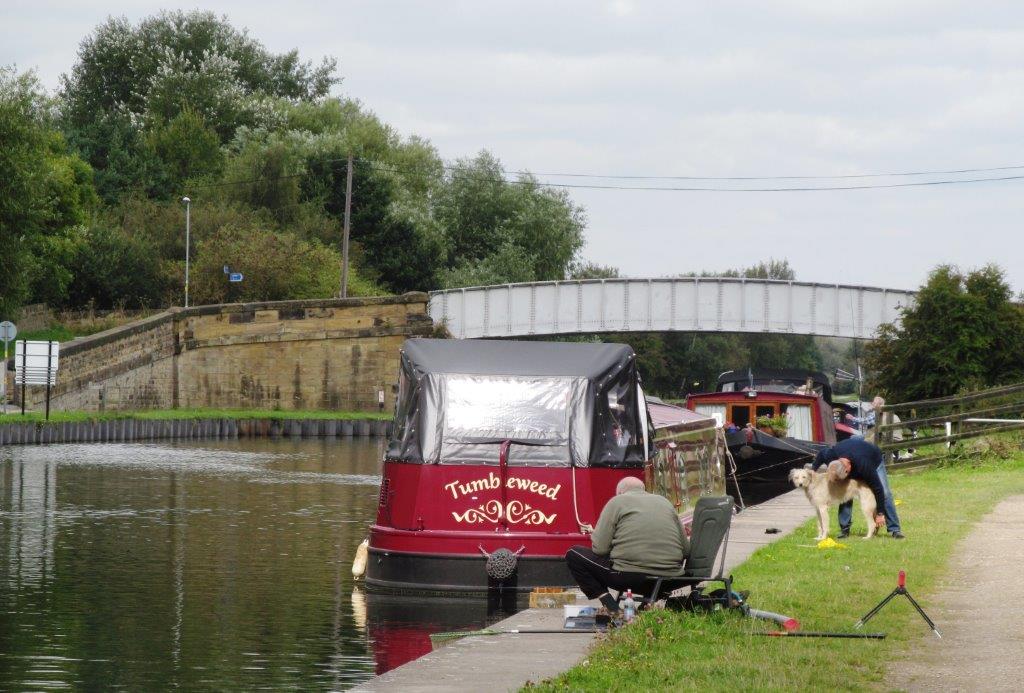 bridge over Aire & Calder navigation to Oil Storage Depot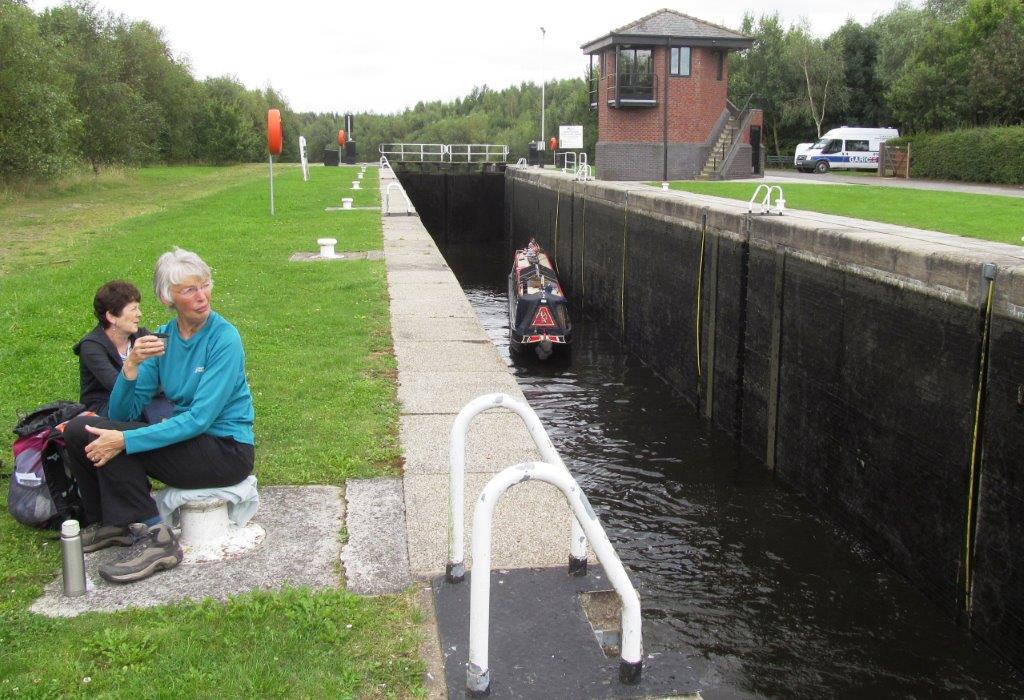 Lemonroyd Lock with canal boat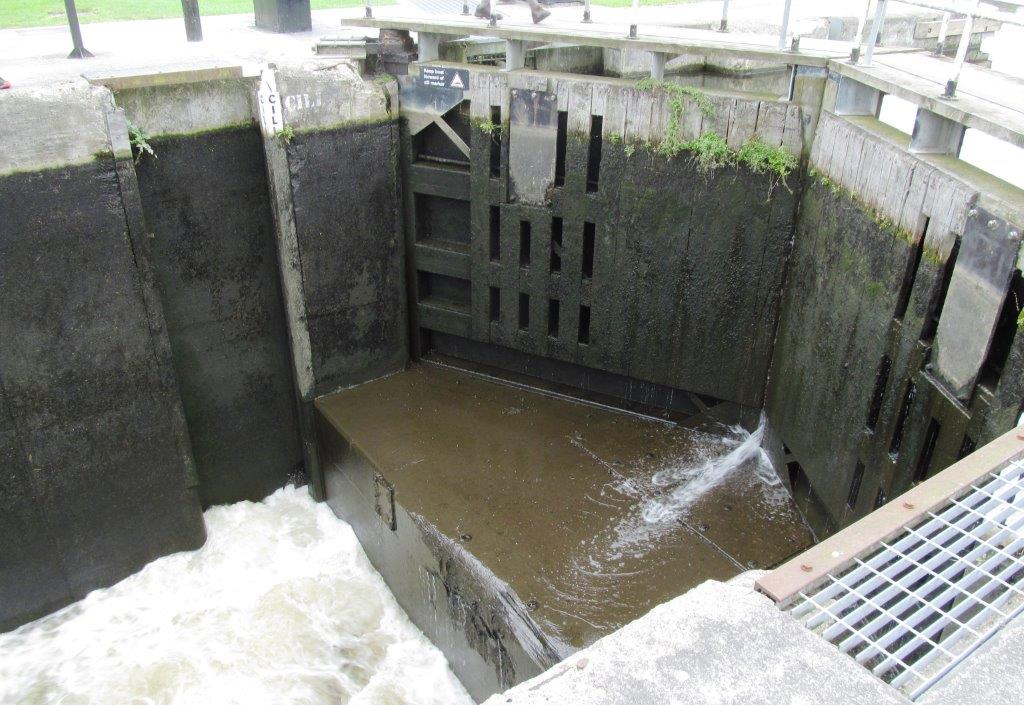 lock being filled to raise canal boat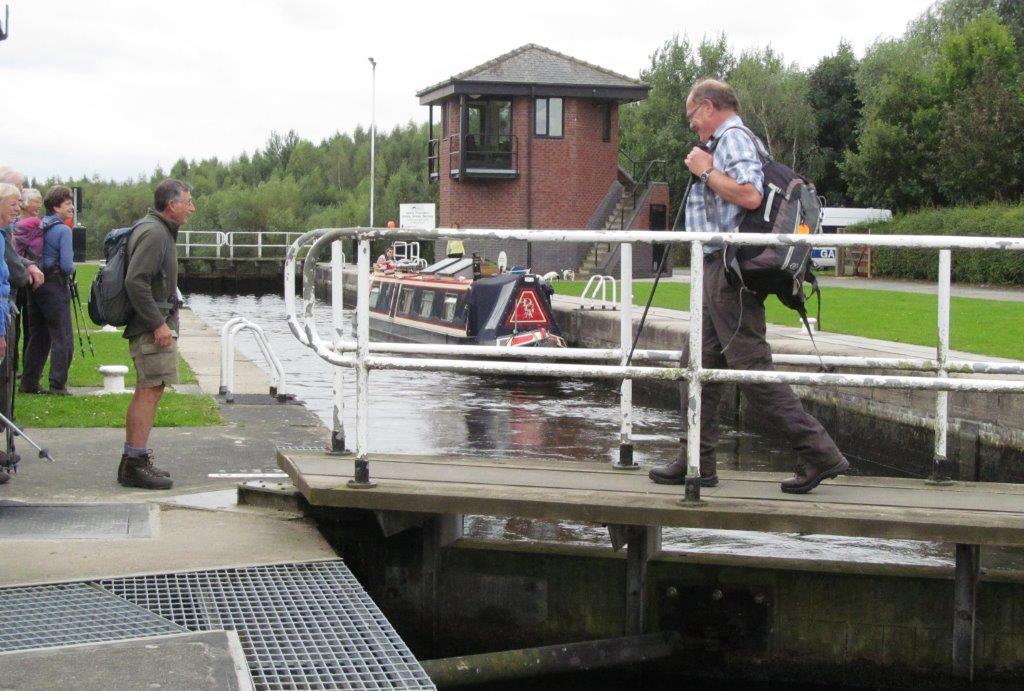 lock gates open after last ramblers recross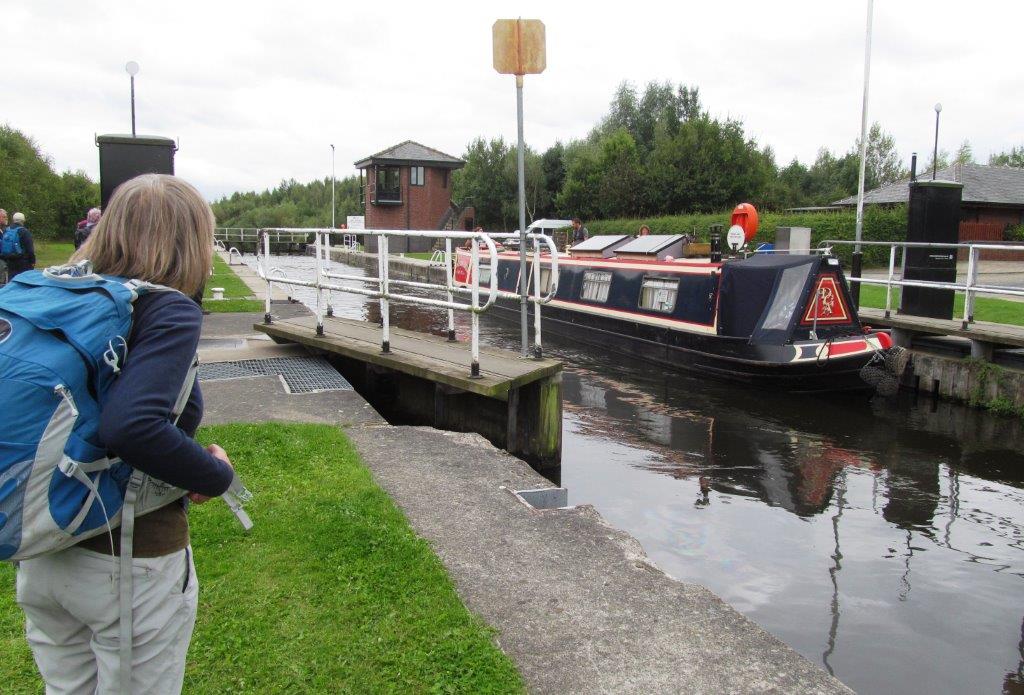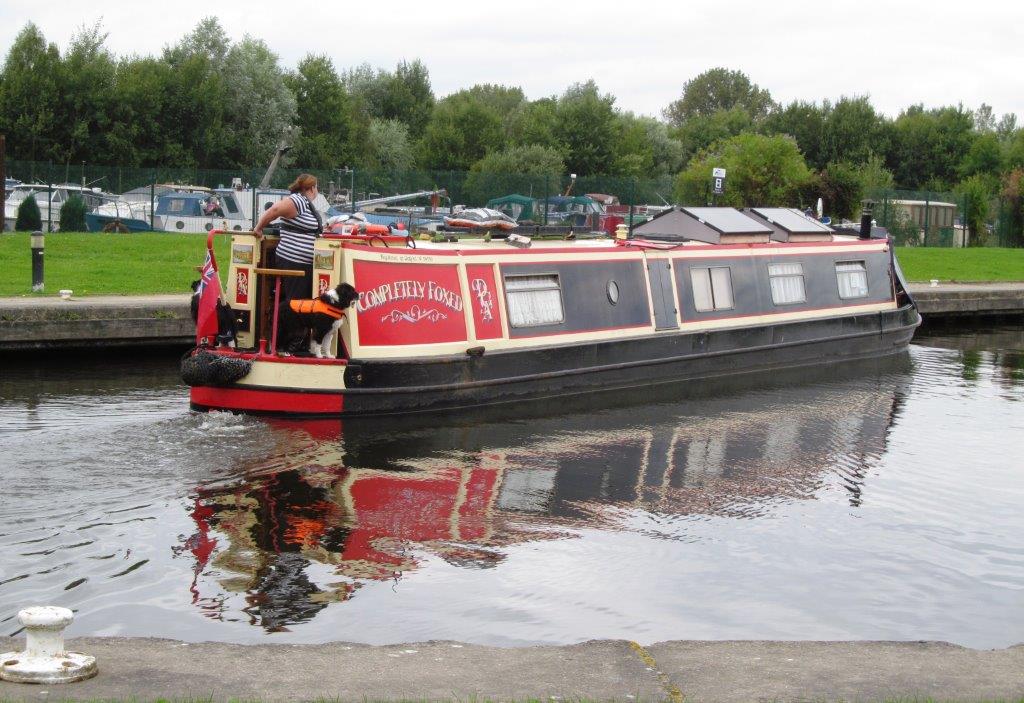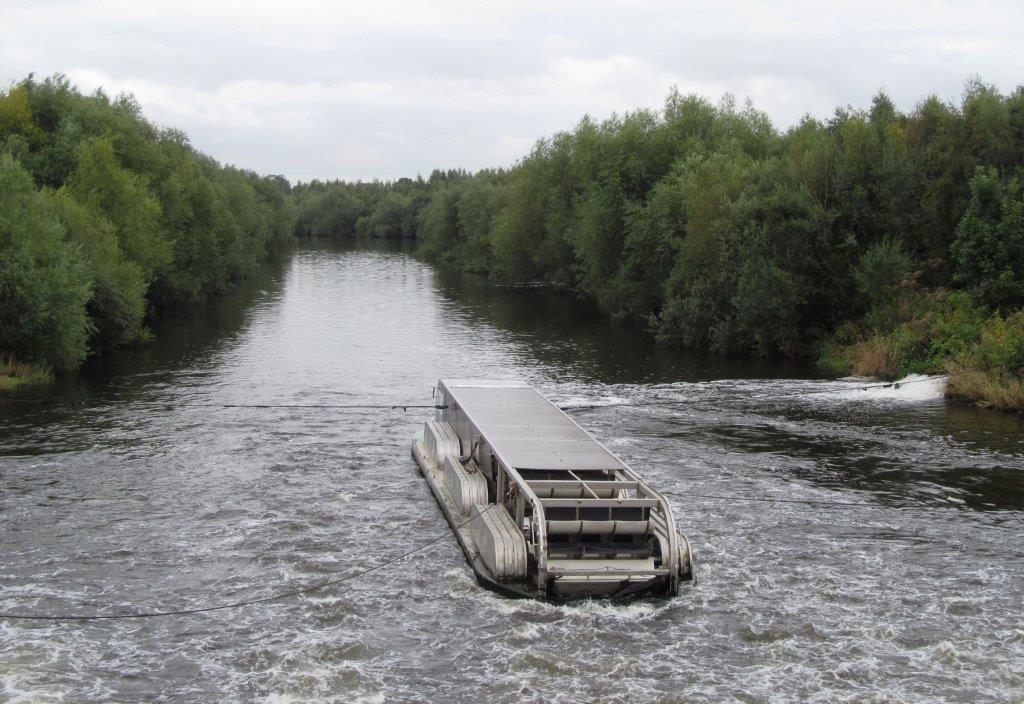 floating generation plant seen from footbridge crossing River Aire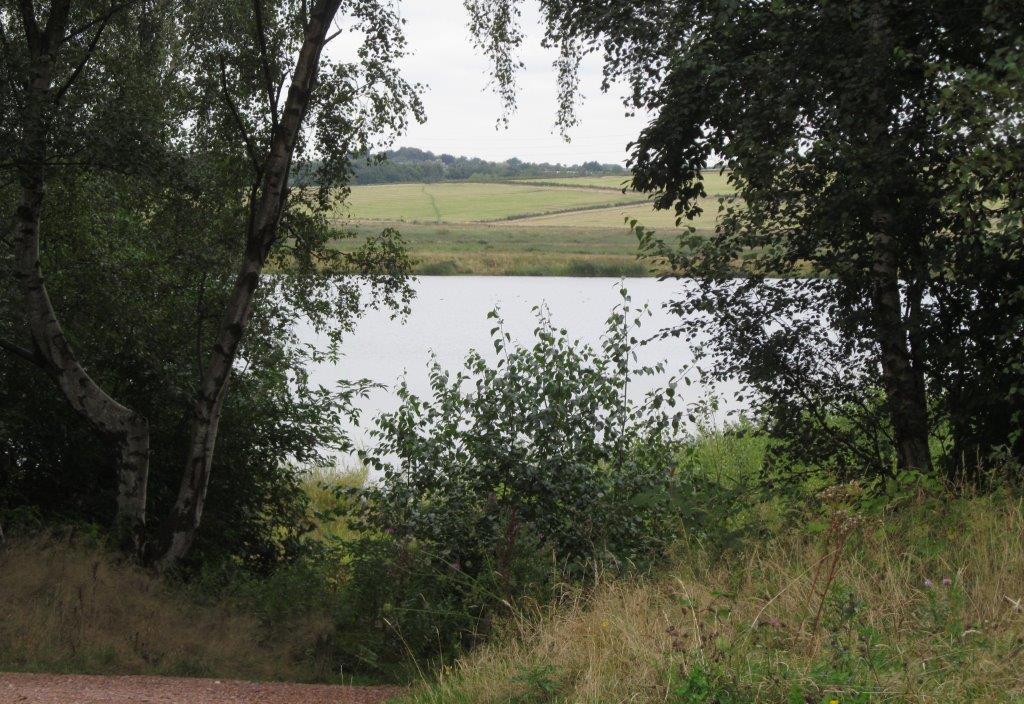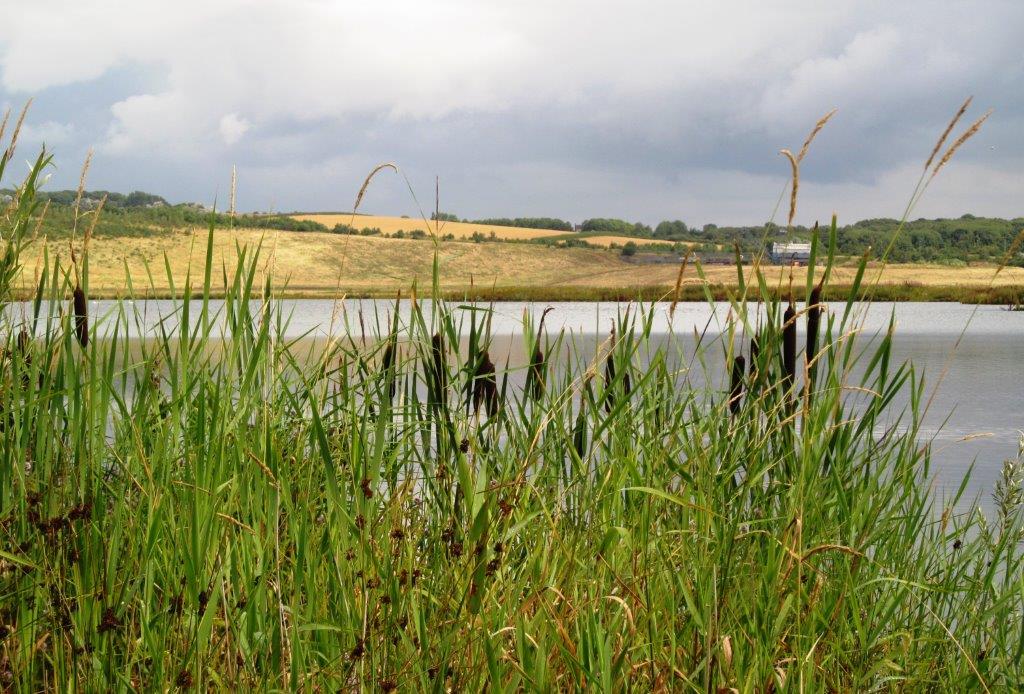 taken on 6th August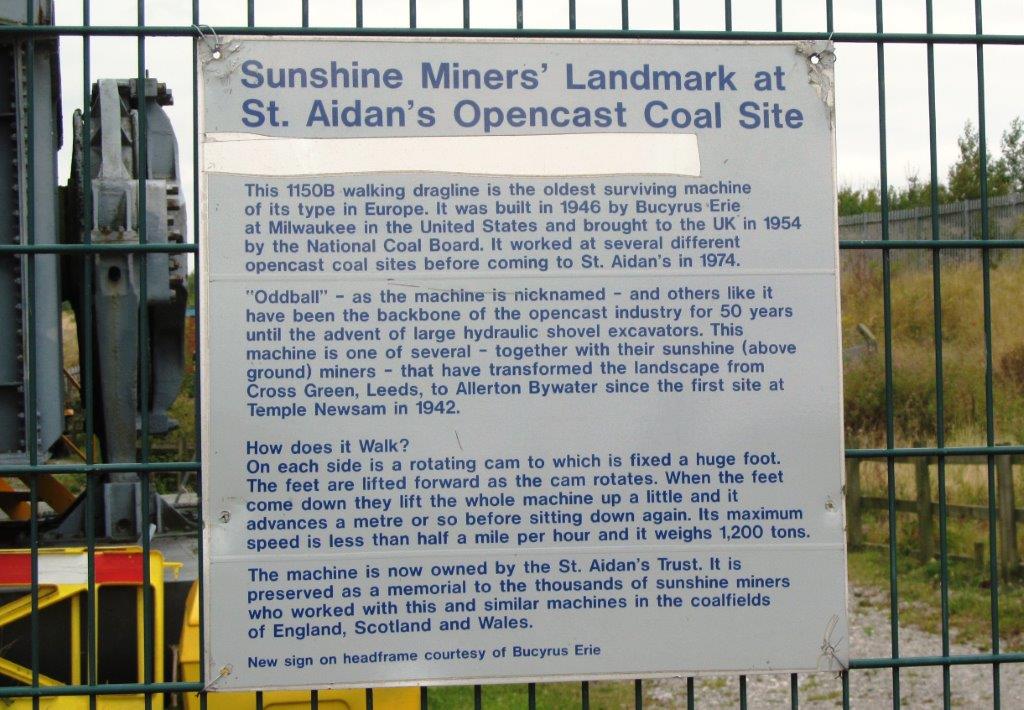 'Oddball' walking dragline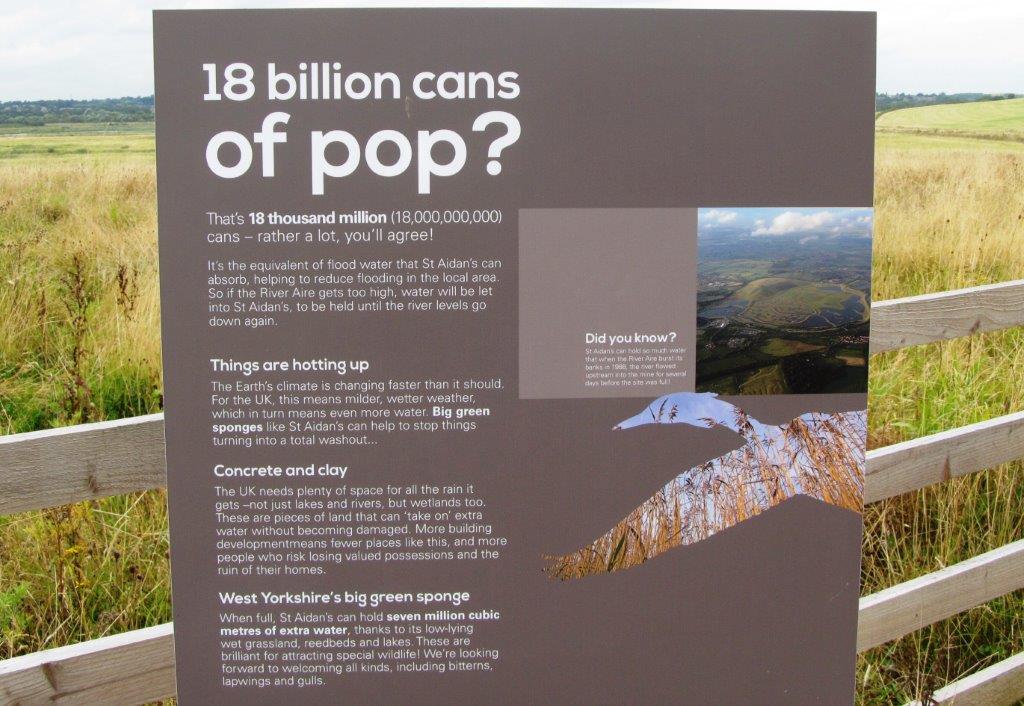 flood storage capacity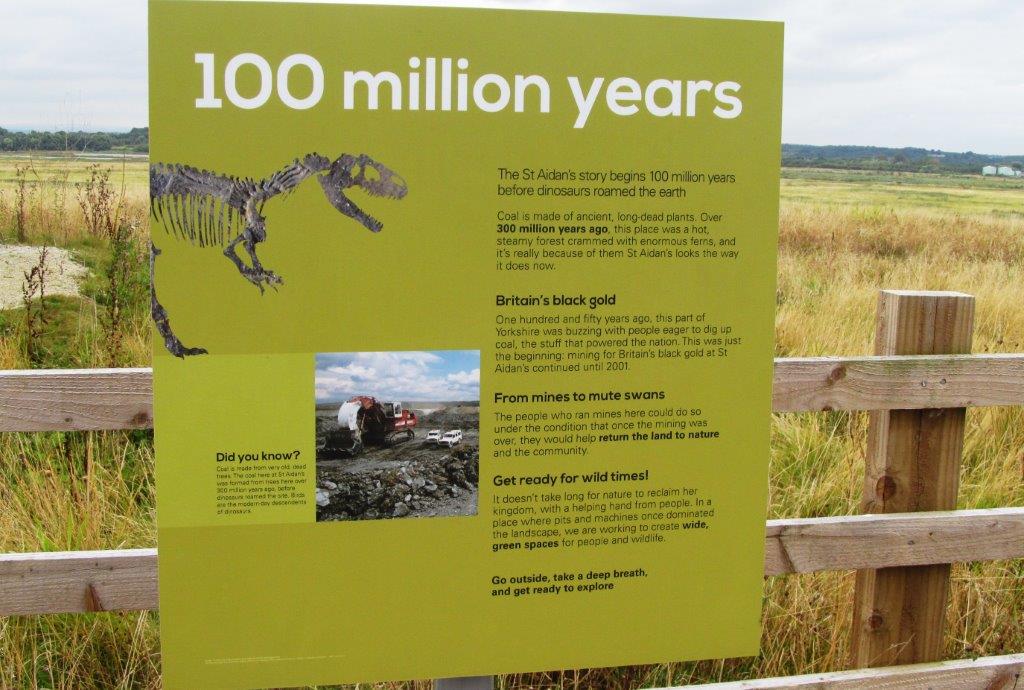 black gold - will shale gas replace it?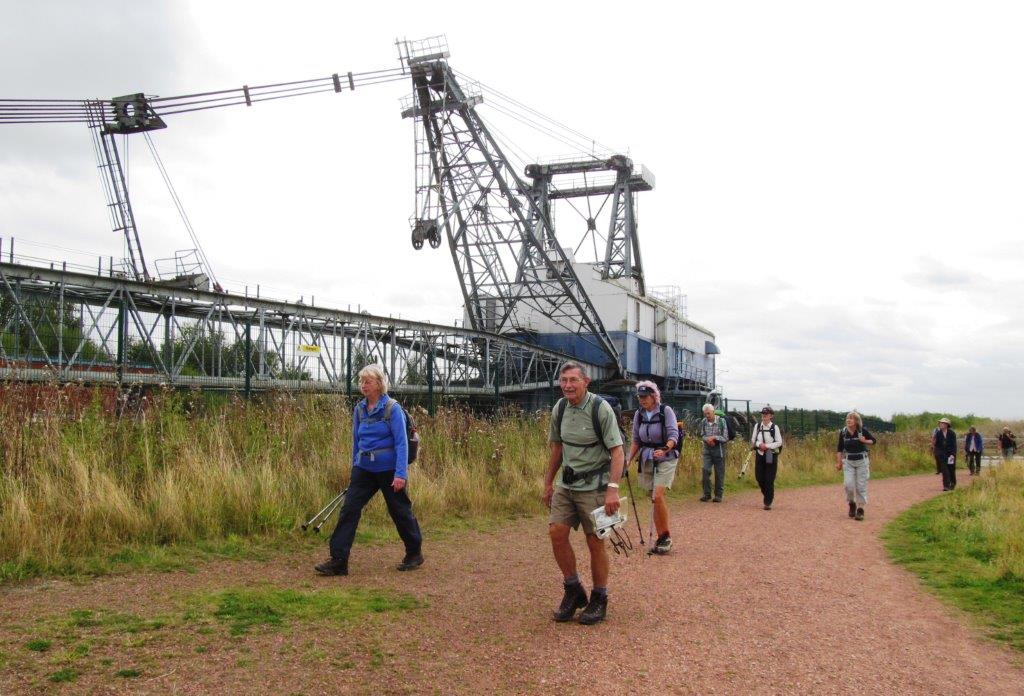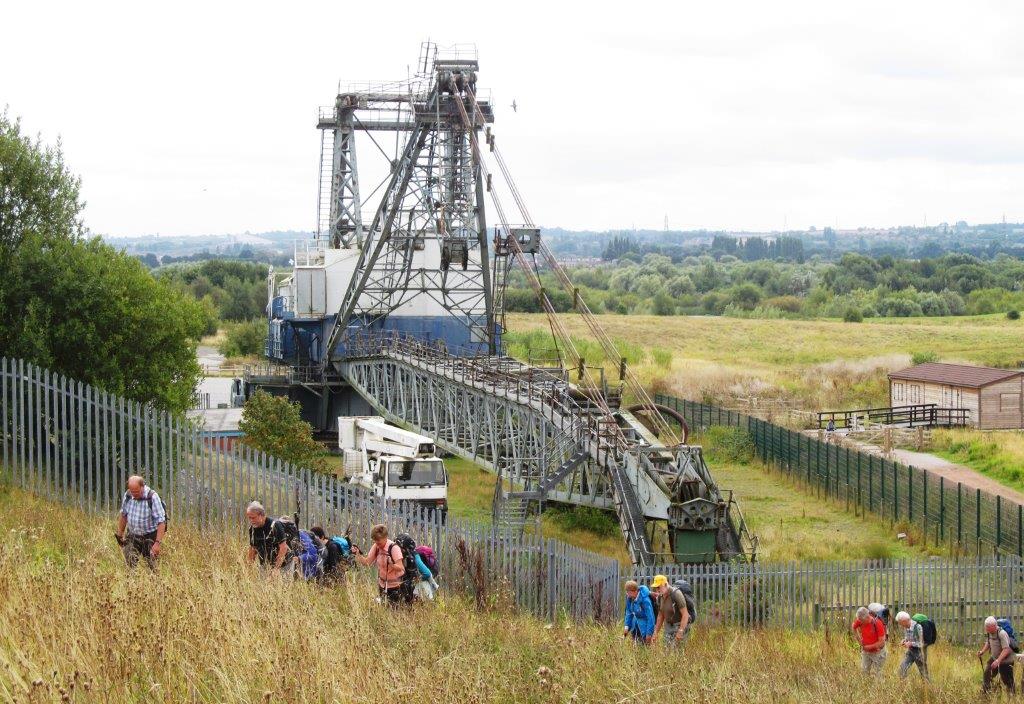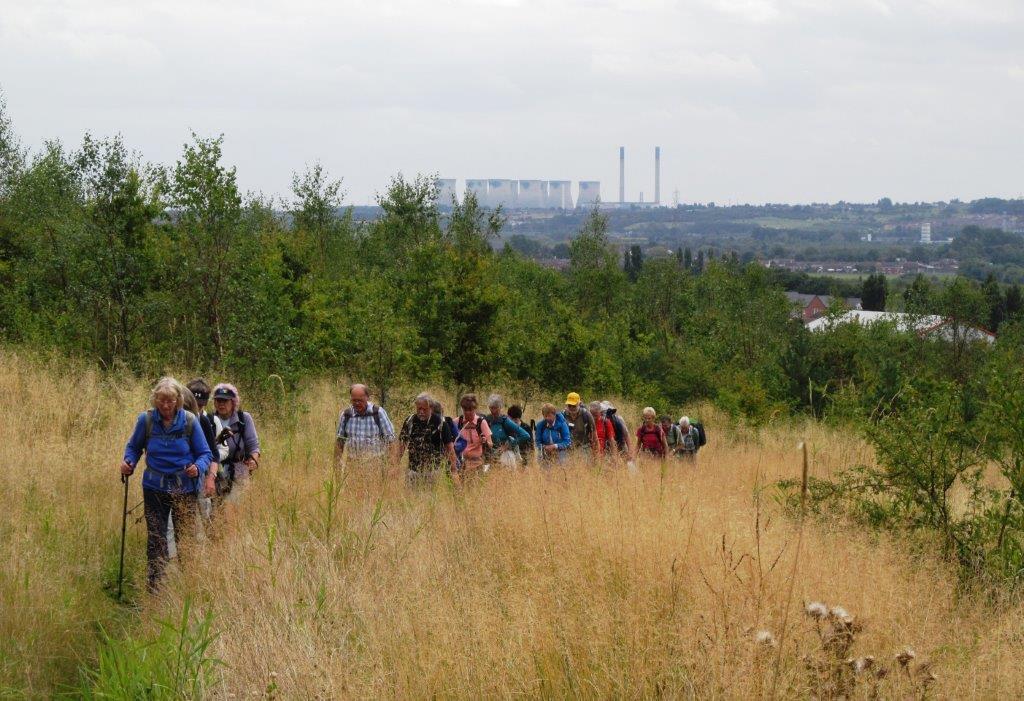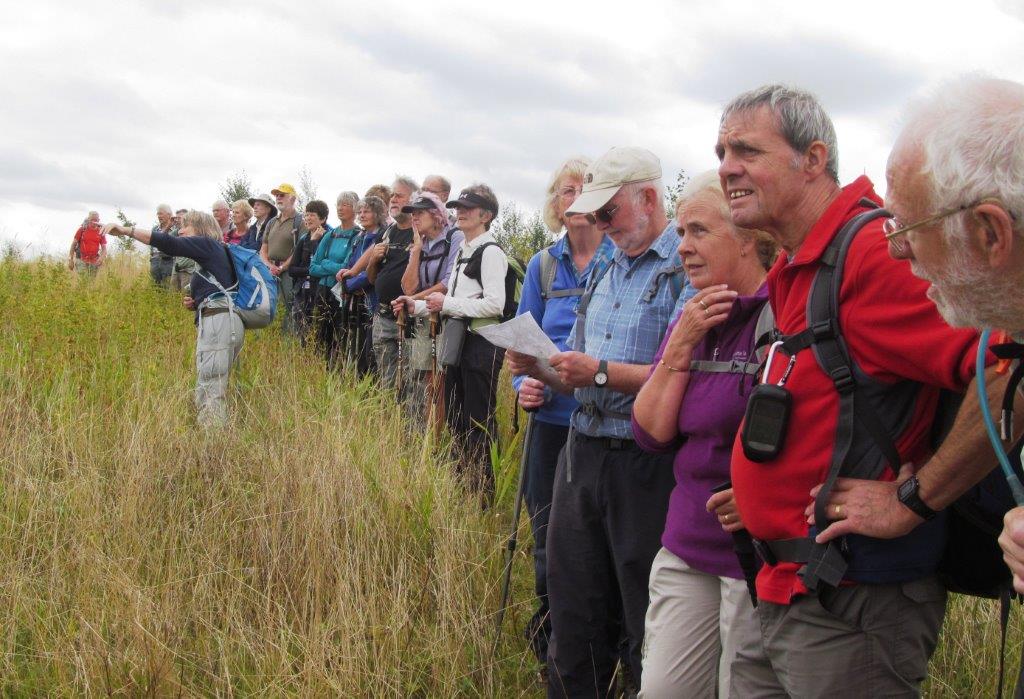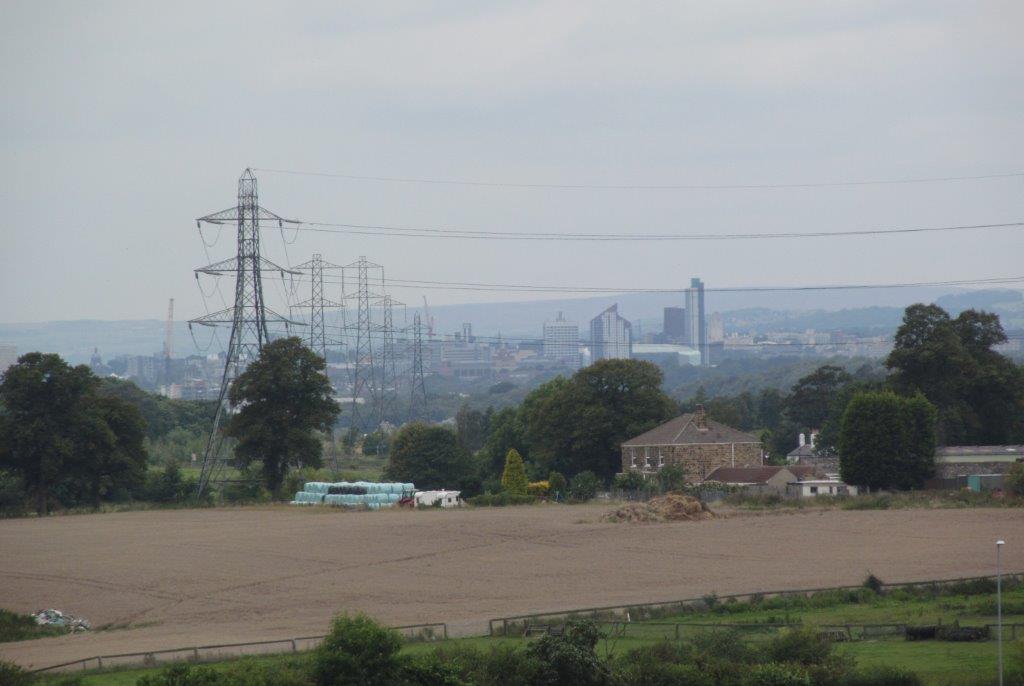 zoomed into Leeds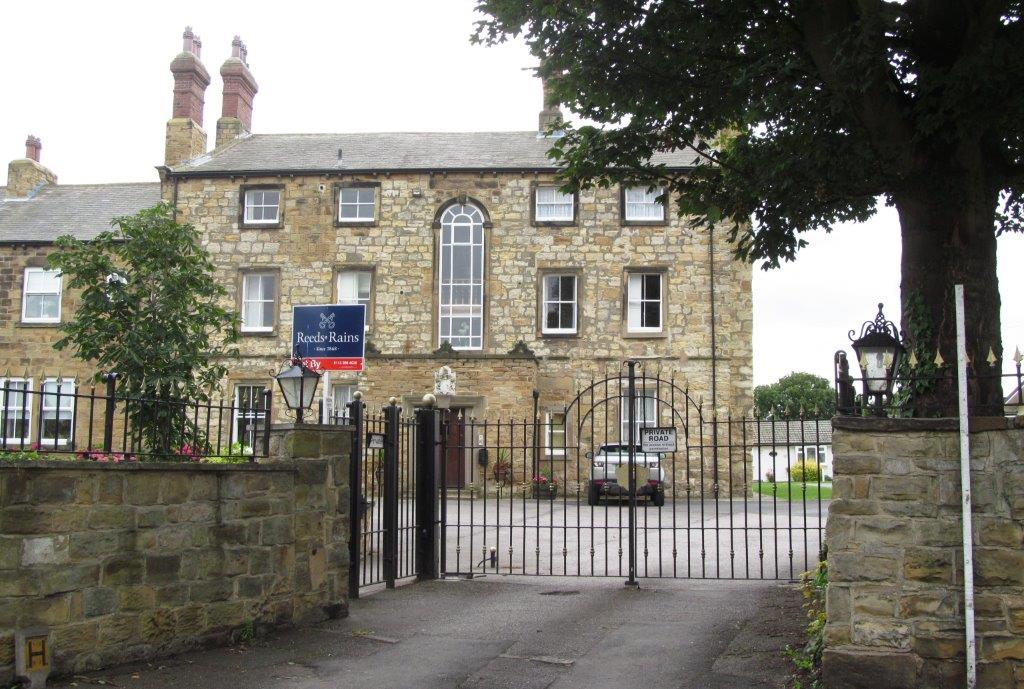 Little Preston Hall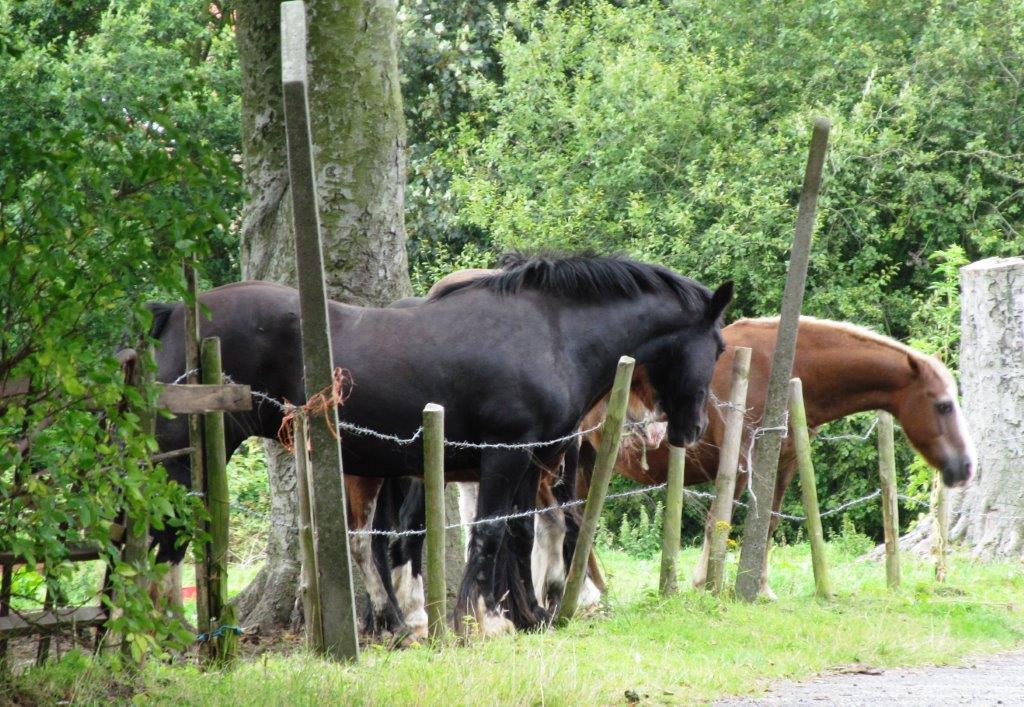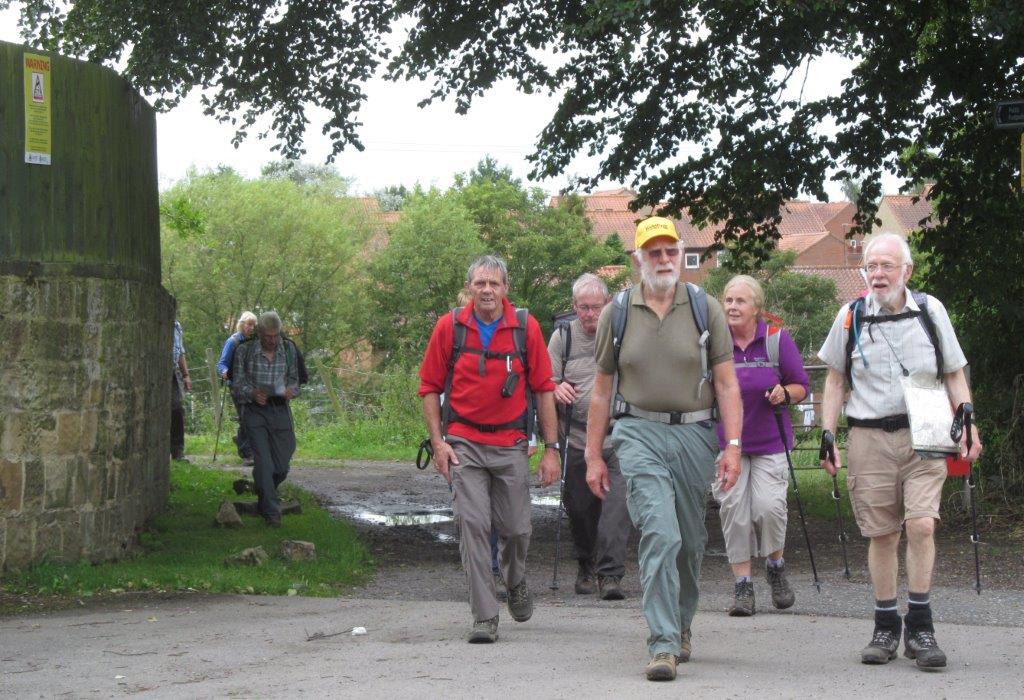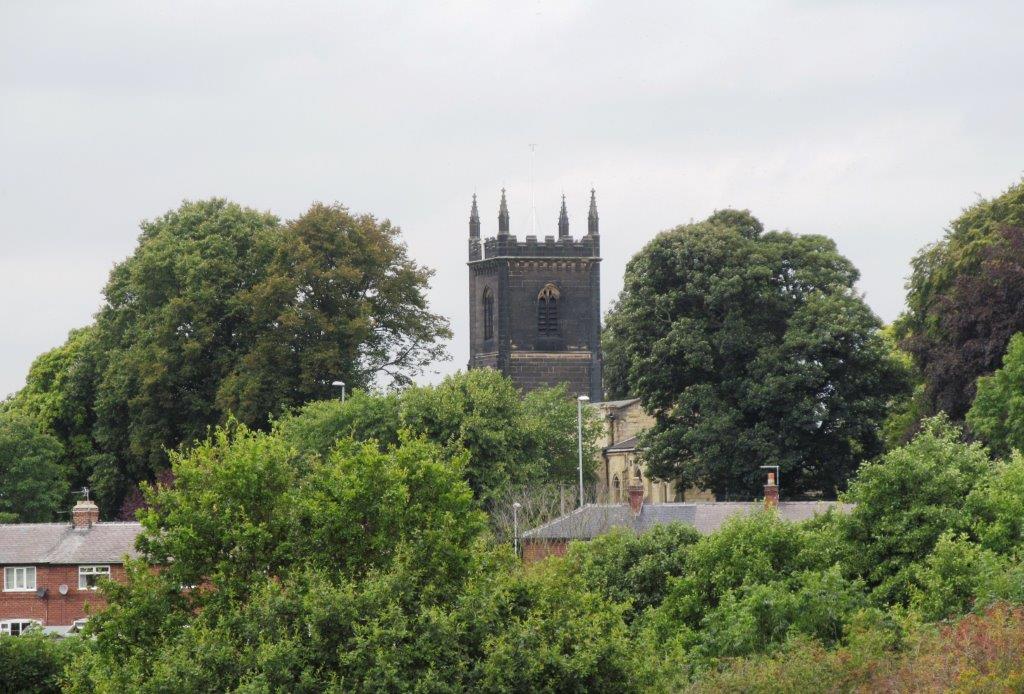 Swillington Church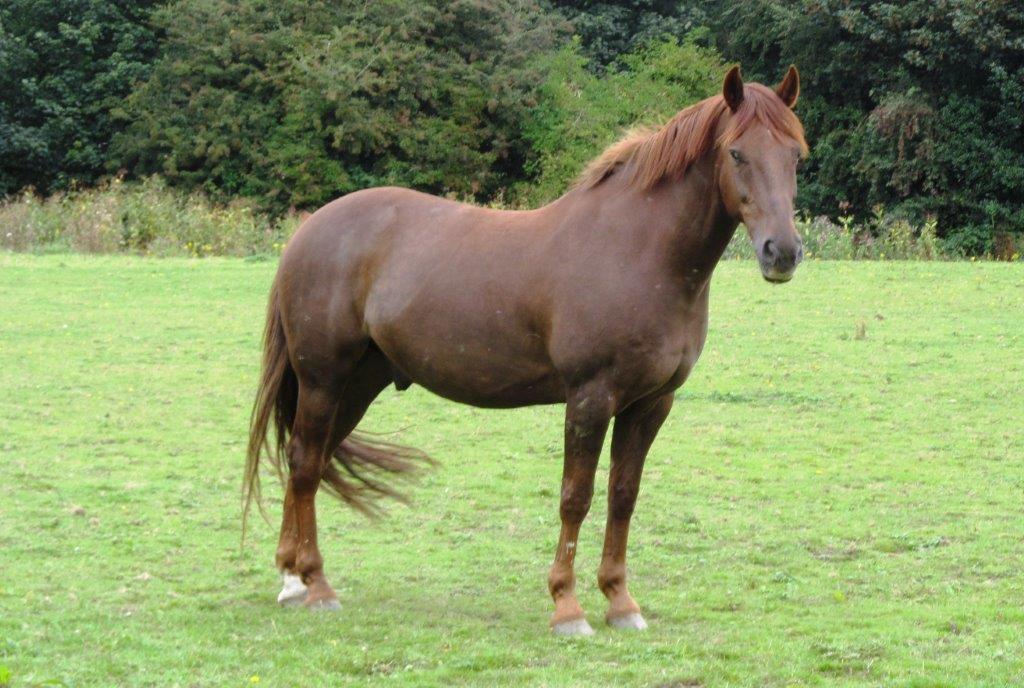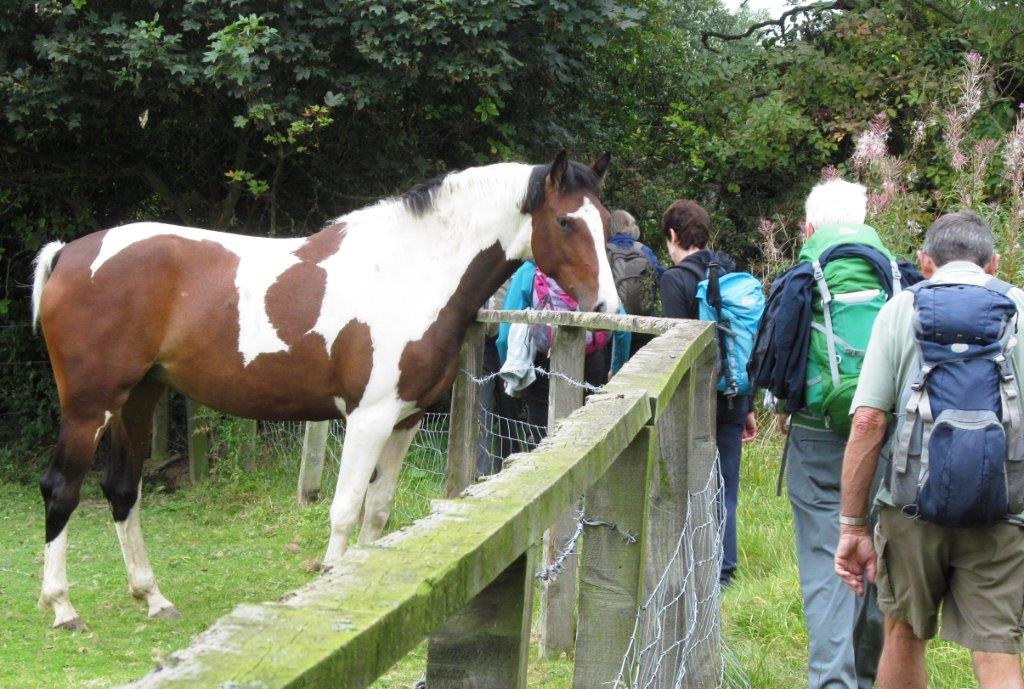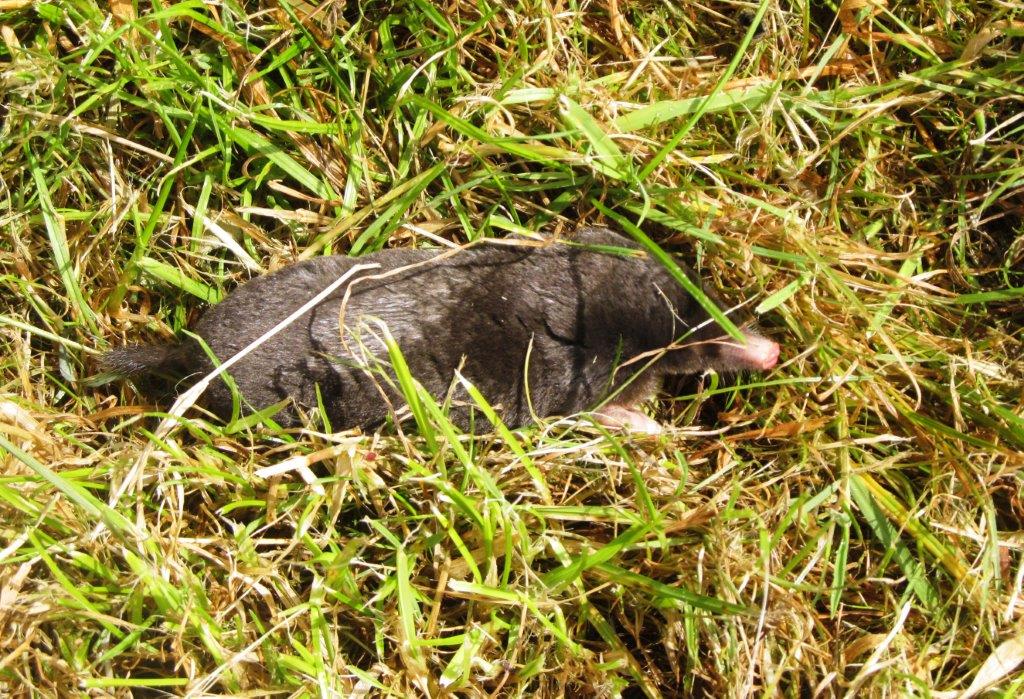 mole seen on 6th August in area before Hollingthorpe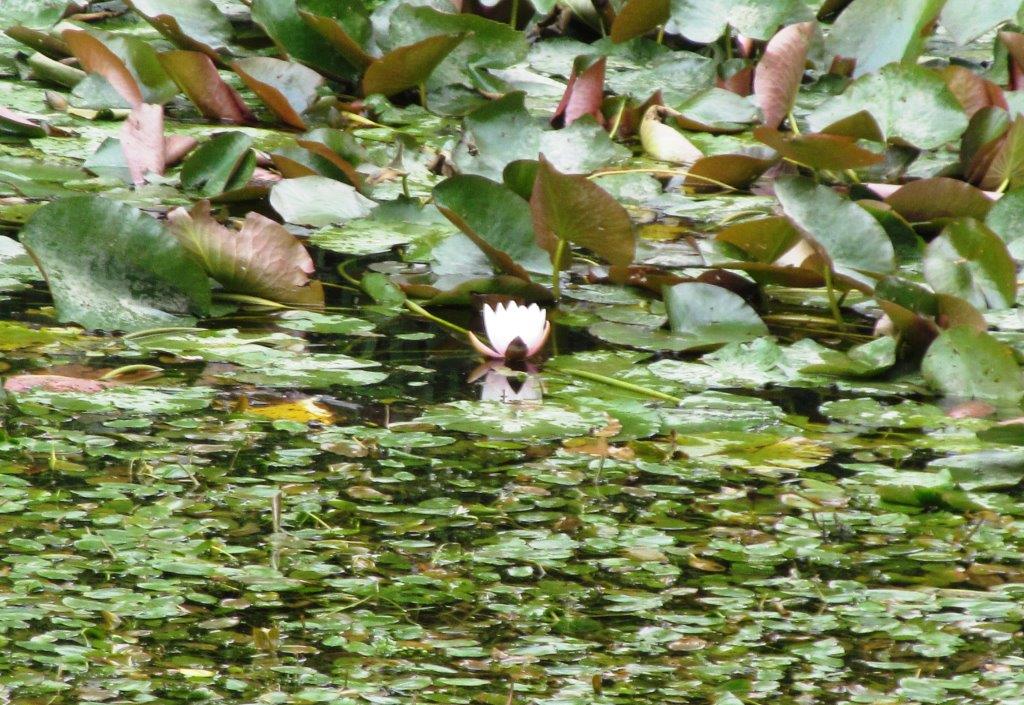 flower in pond crossing avenue leading towards Temple Newsam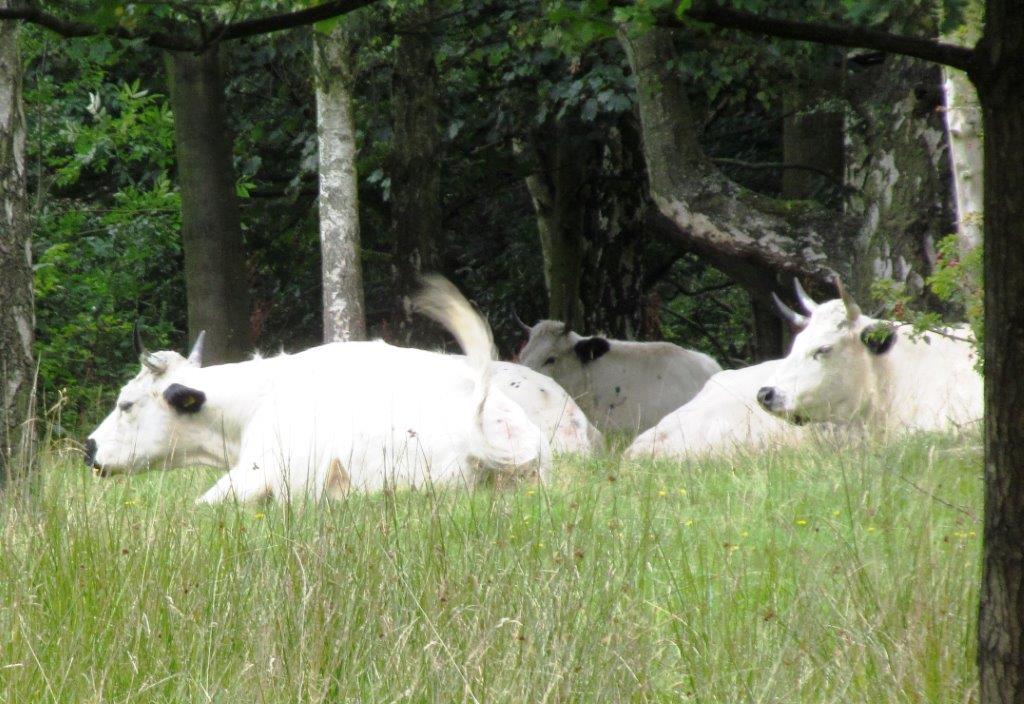 rare breed of cattle in Temple Newsam Park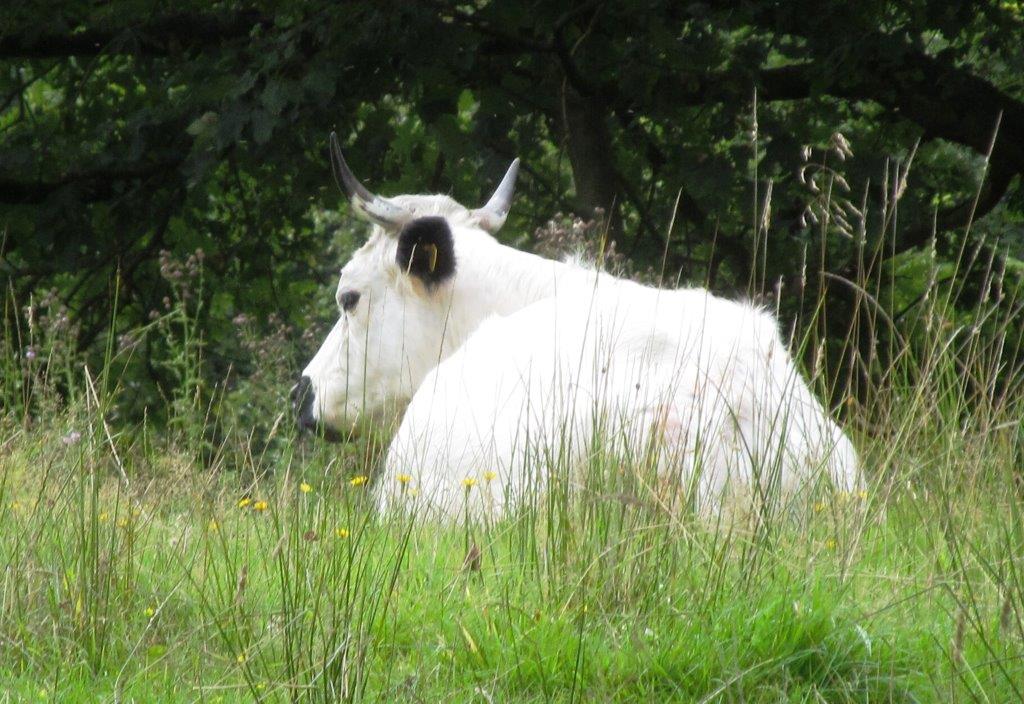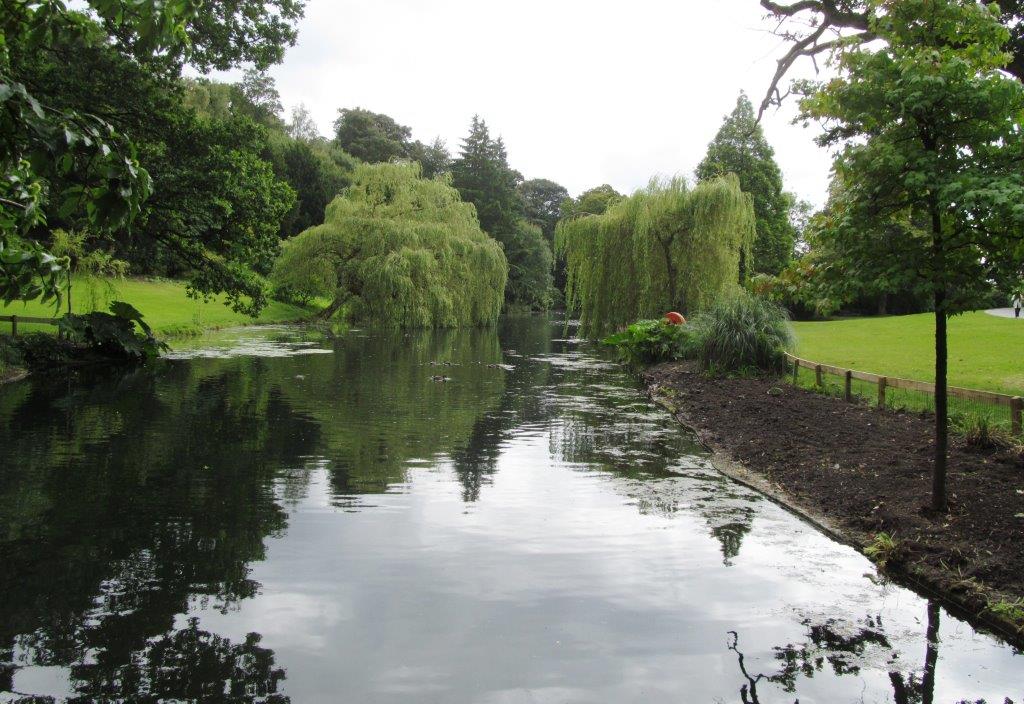 one of the Lakes in the Park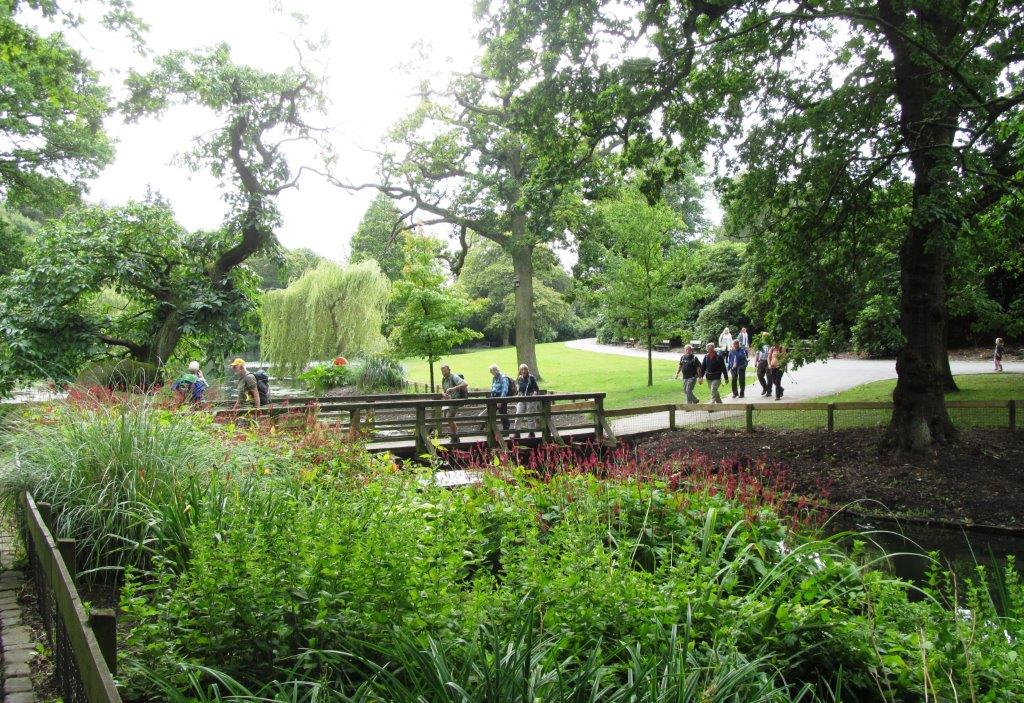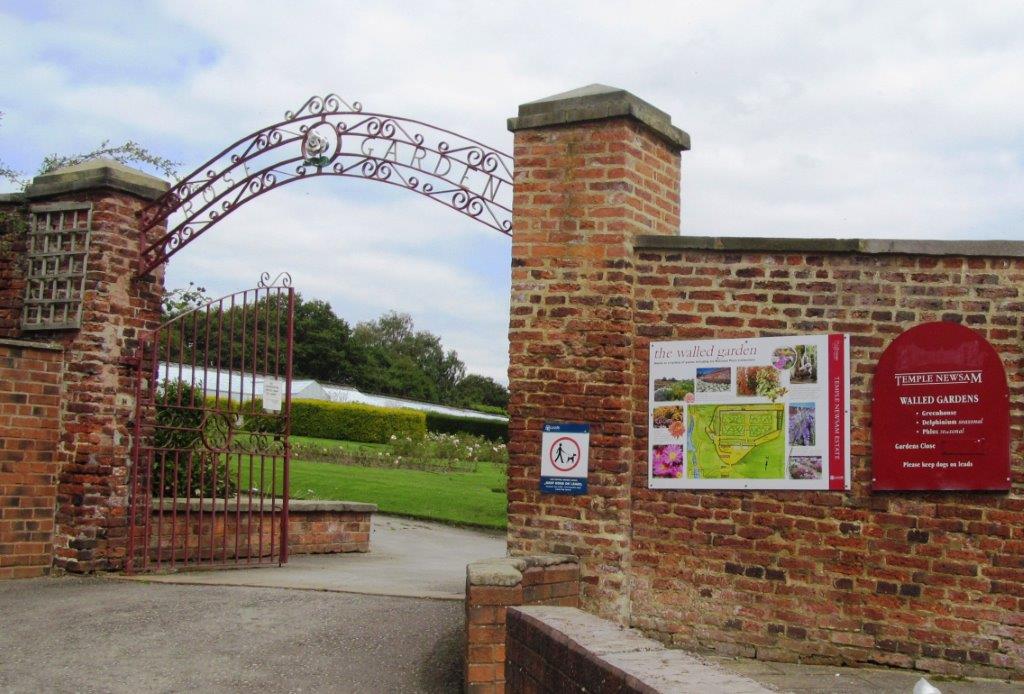 where's the roses?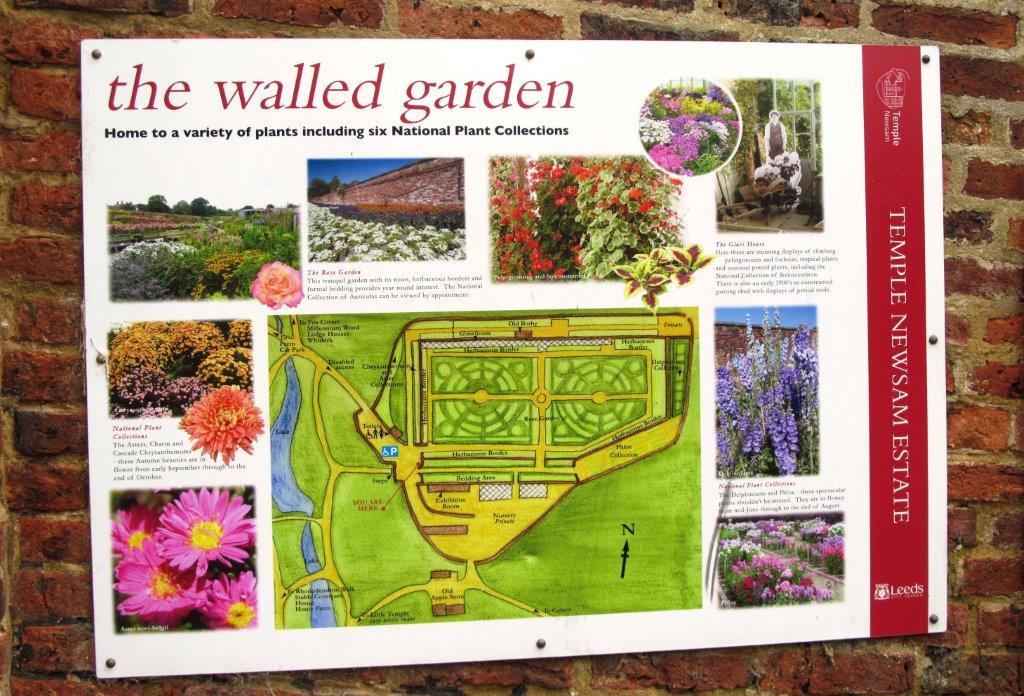 The Walled Garden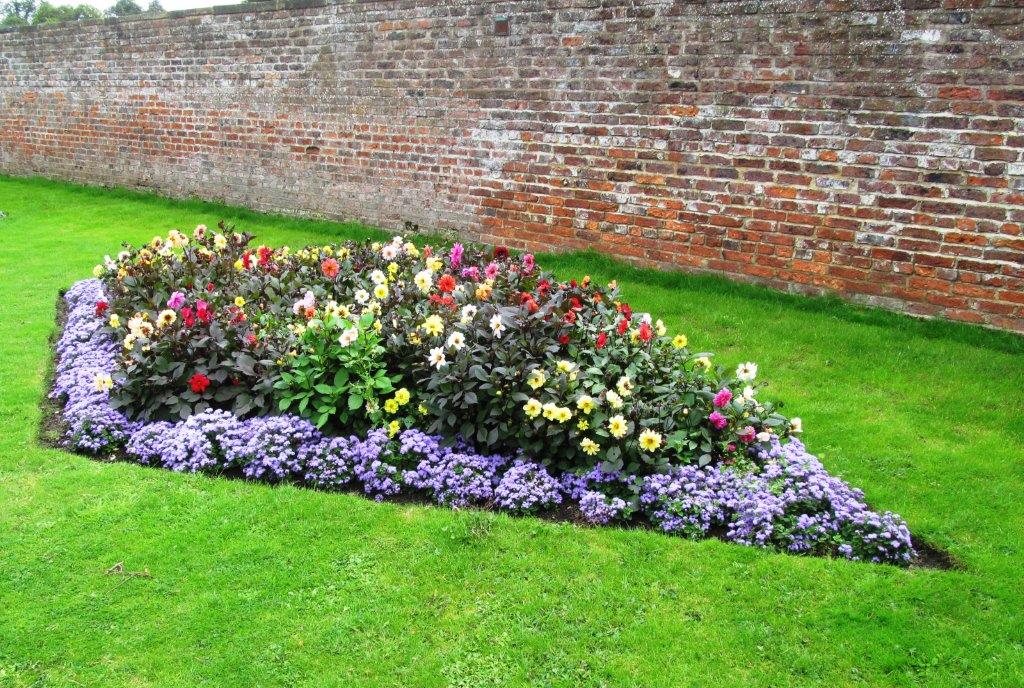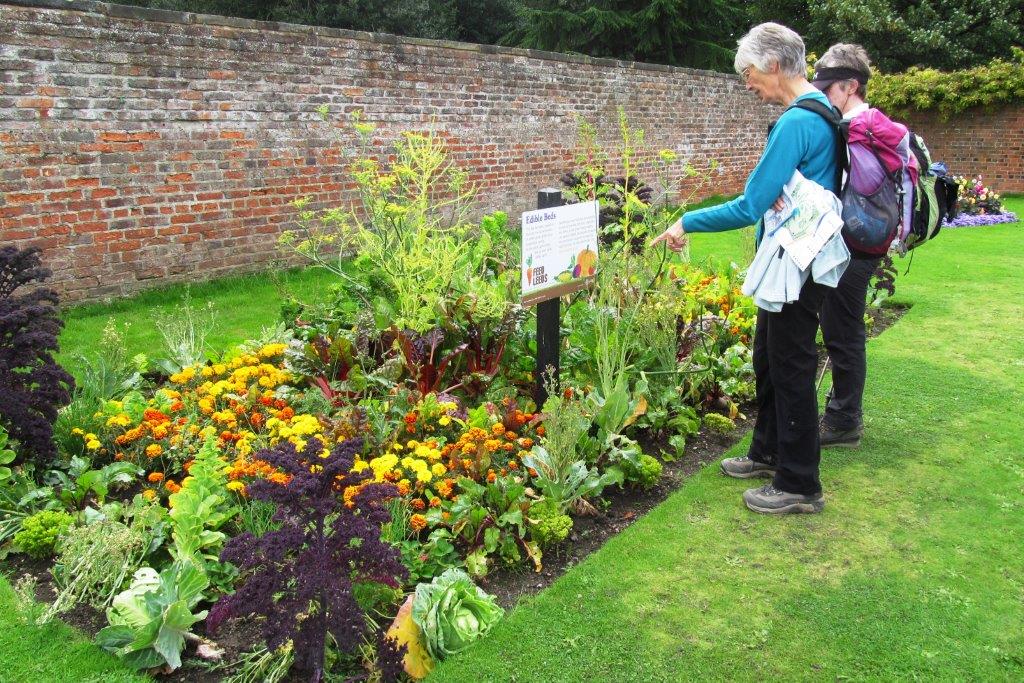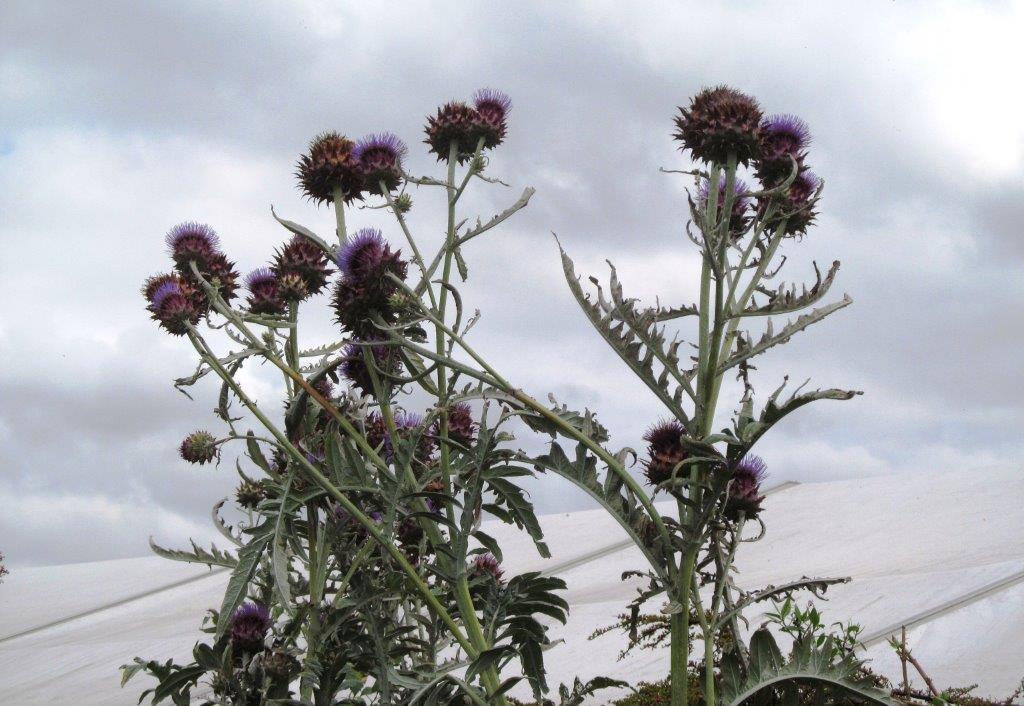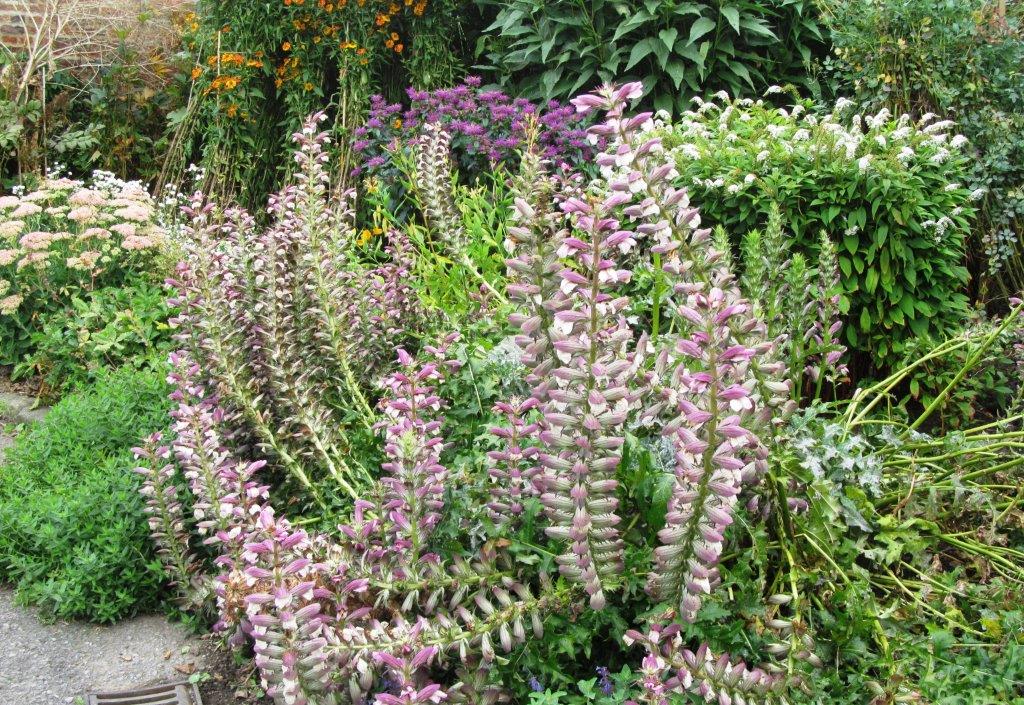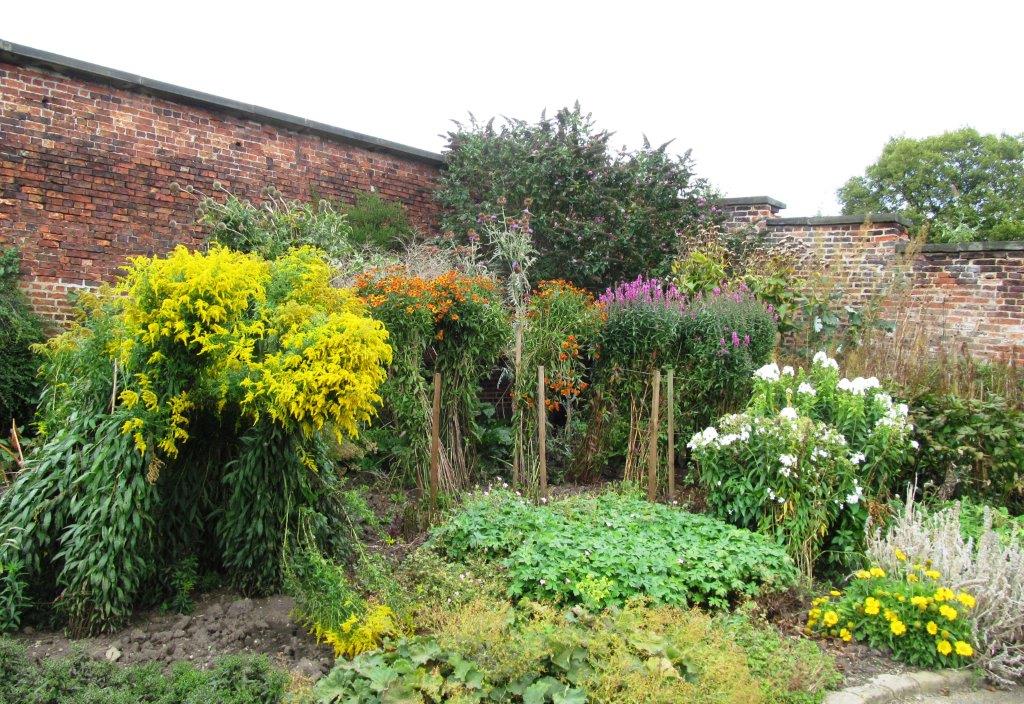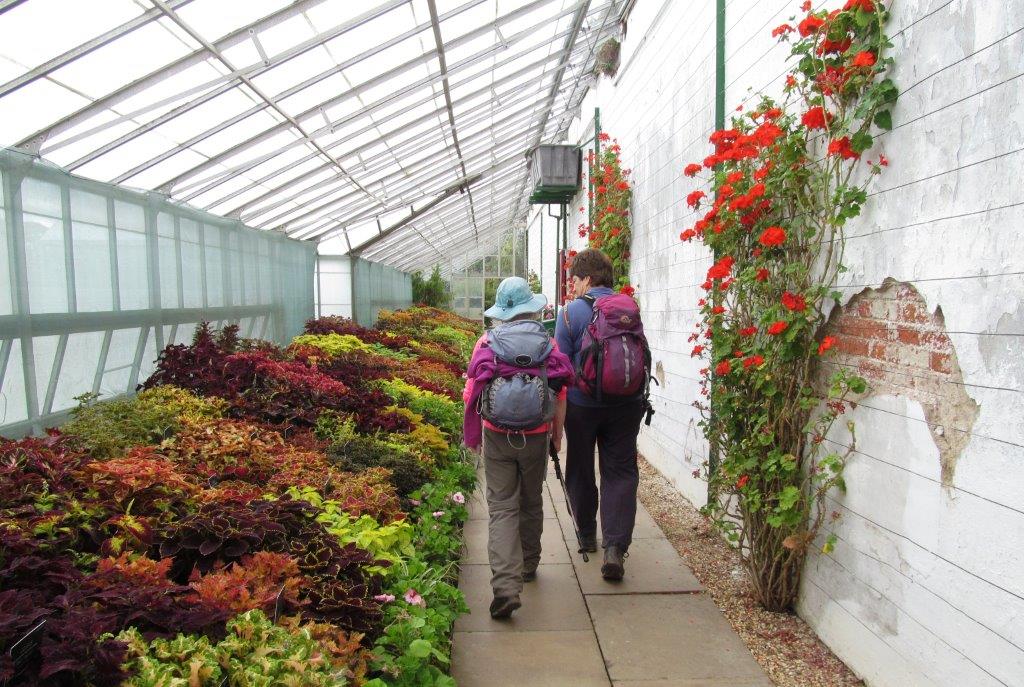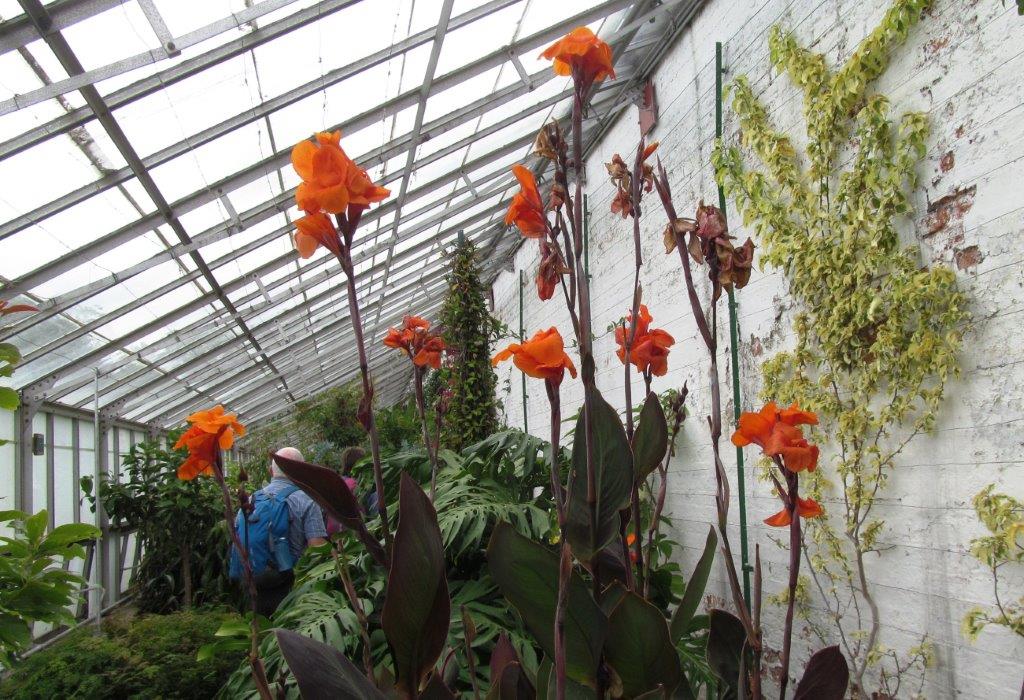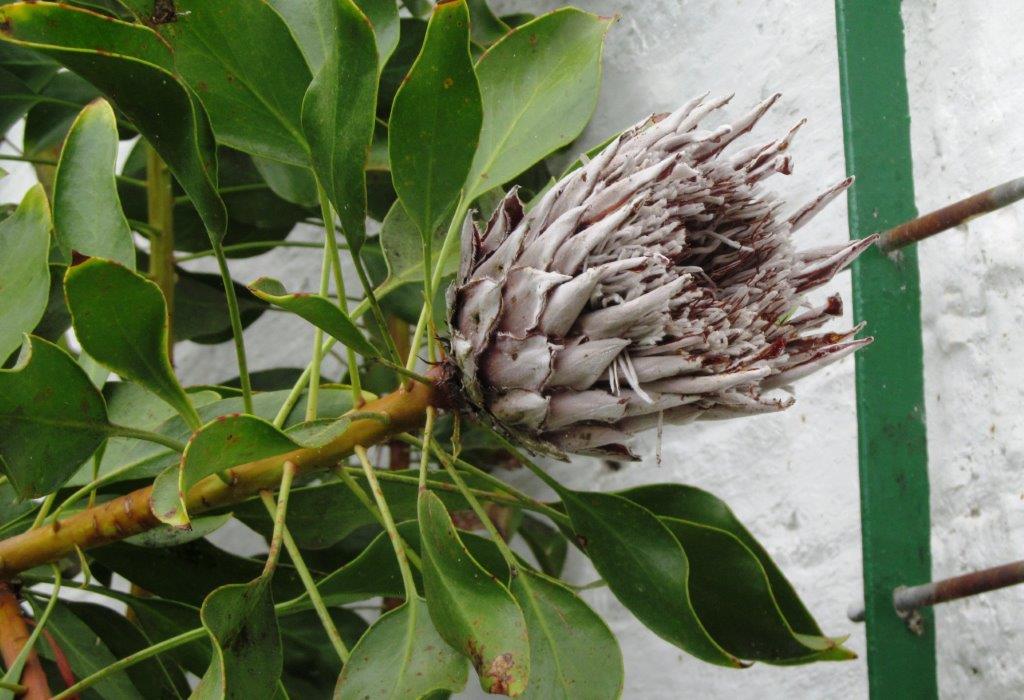 a drying South African Protea flower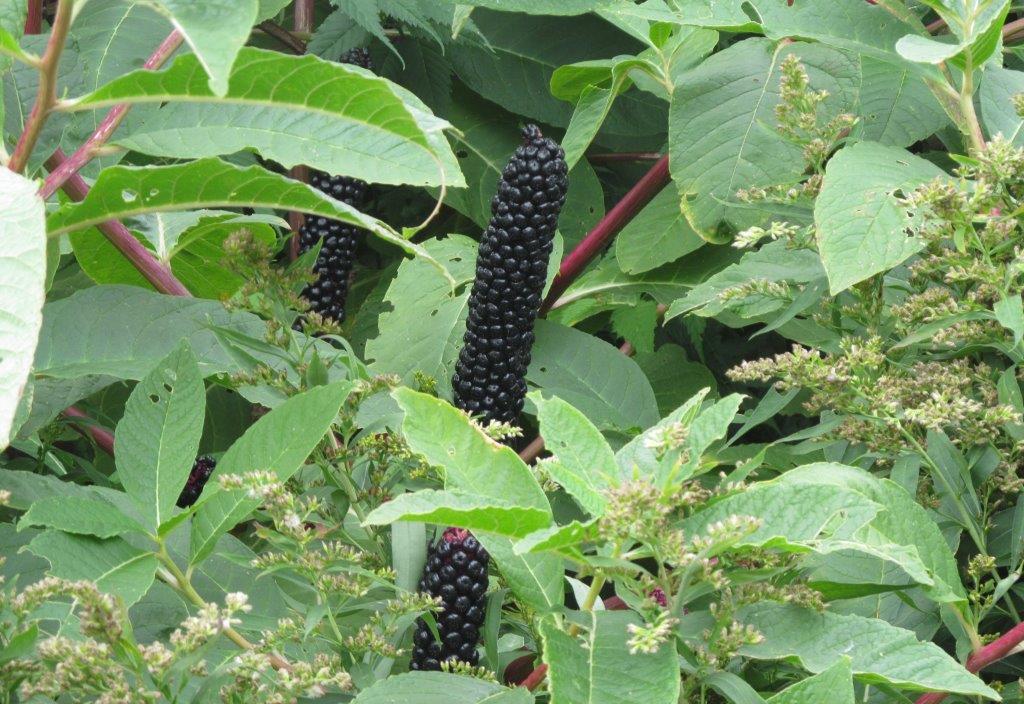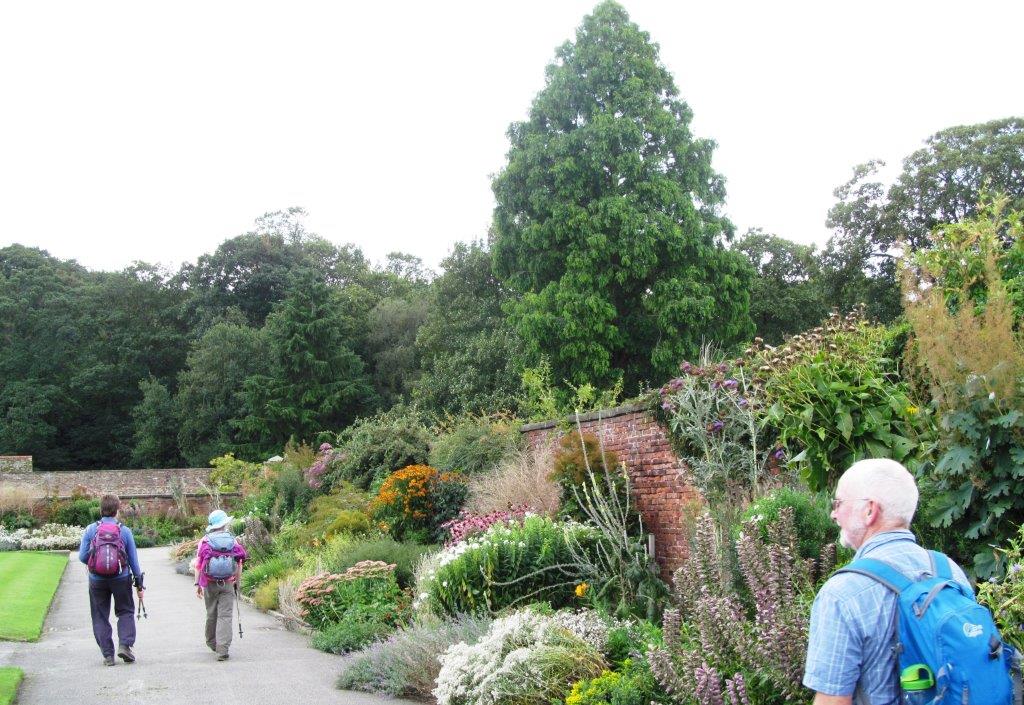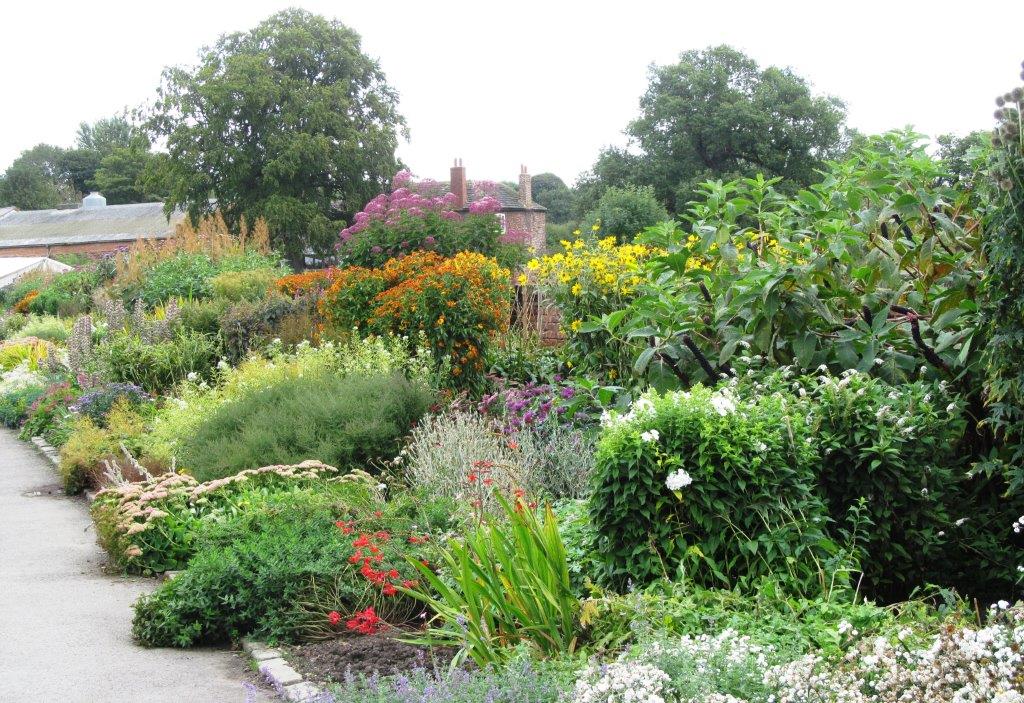 interesting historic notes on the garden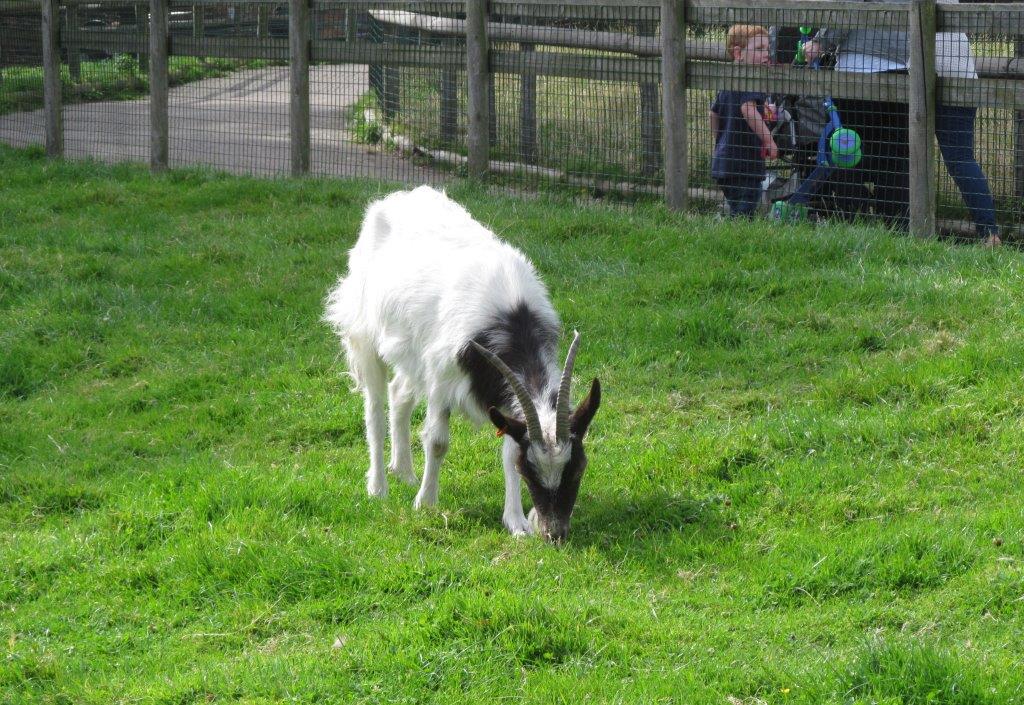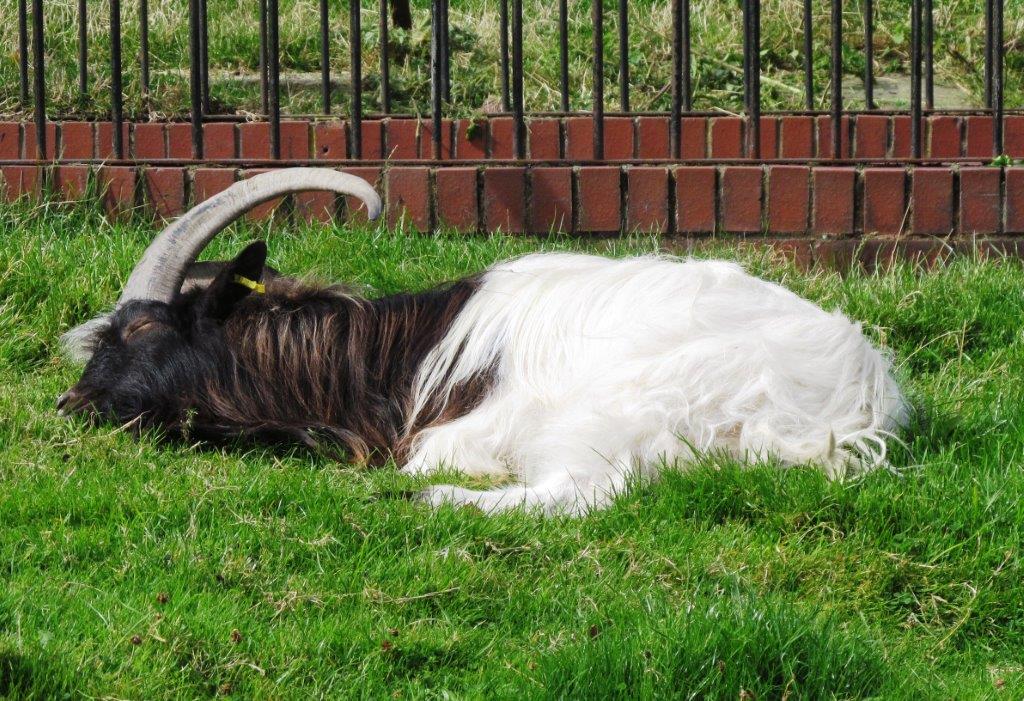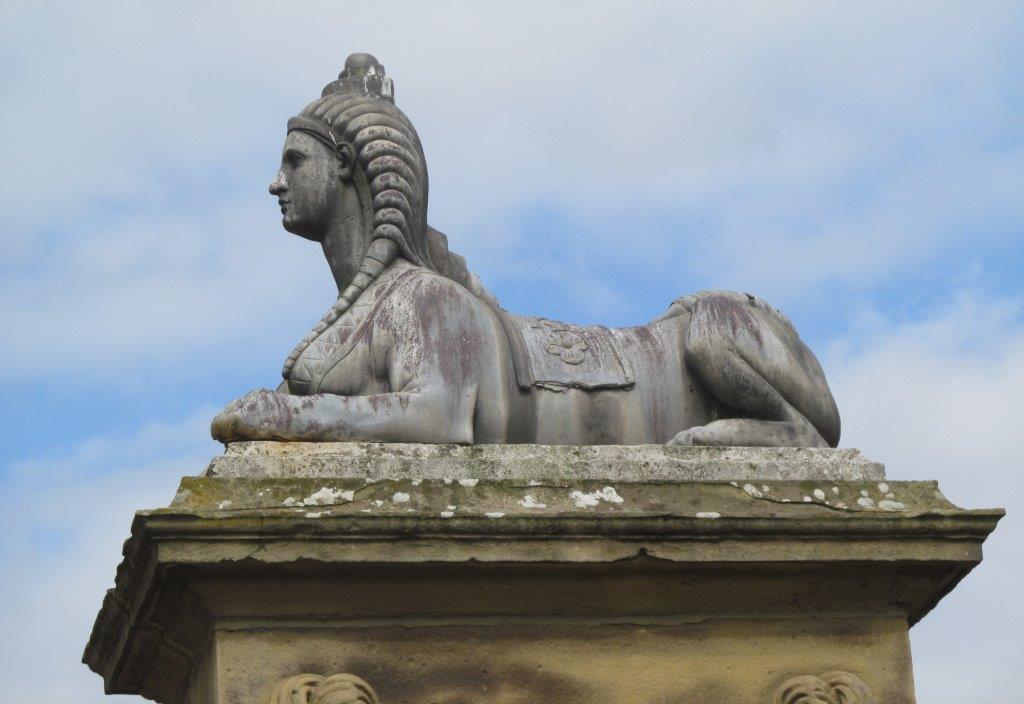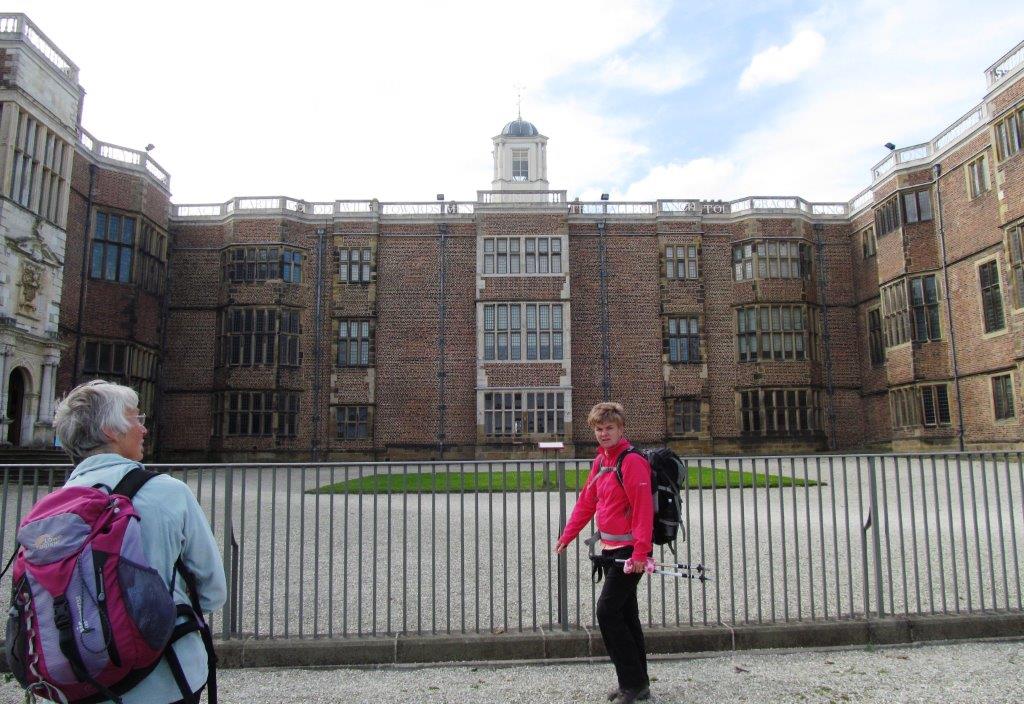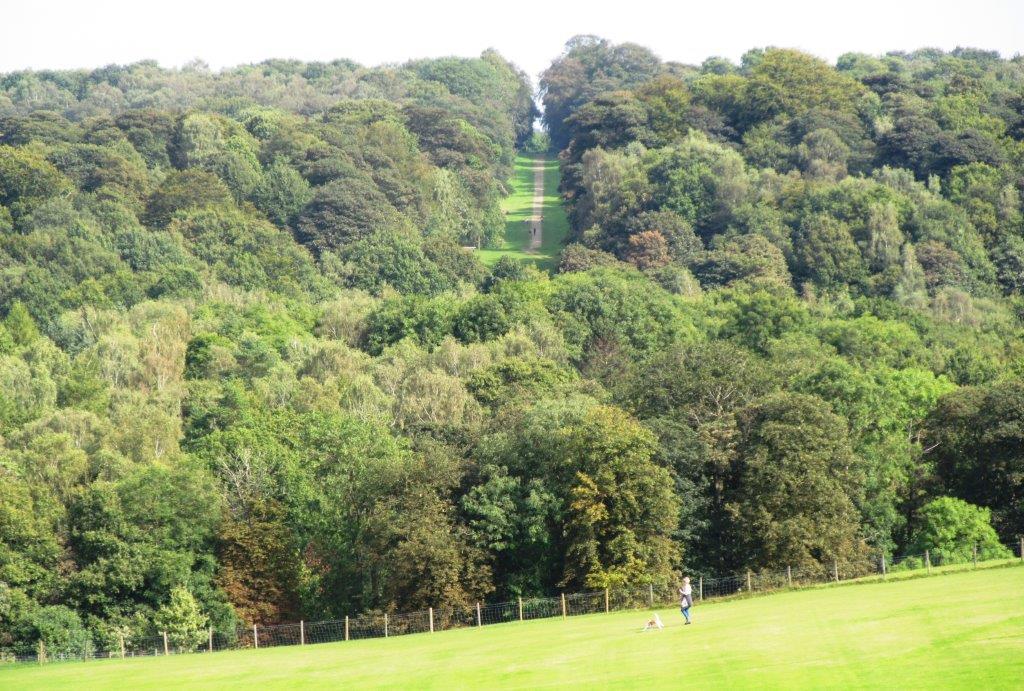 The avenue as seen from Temple Newsam House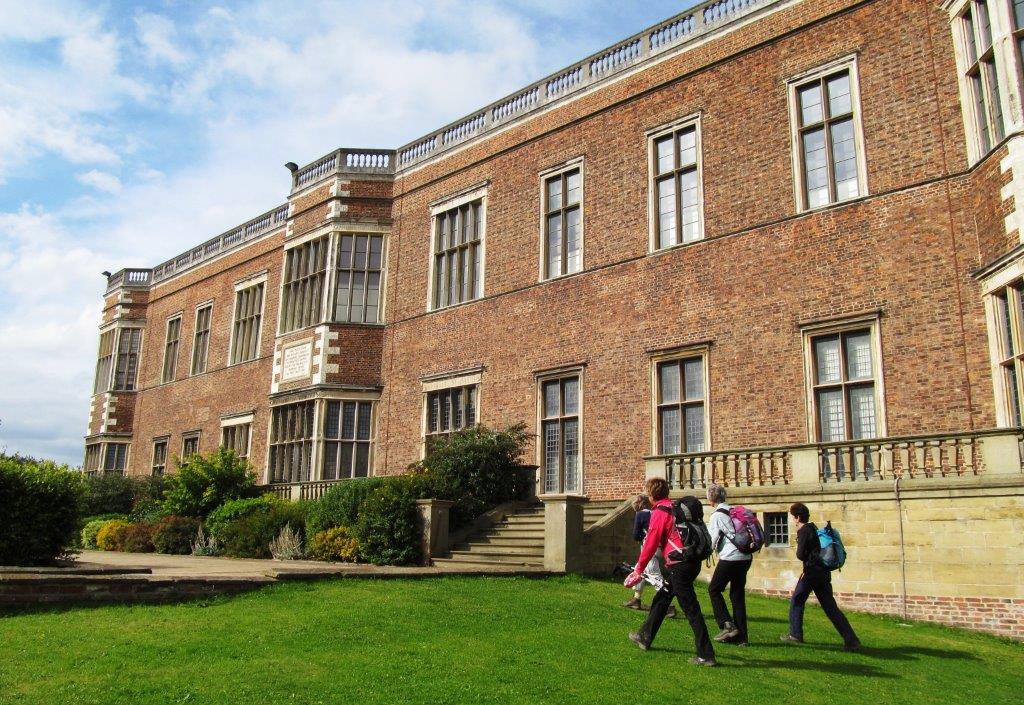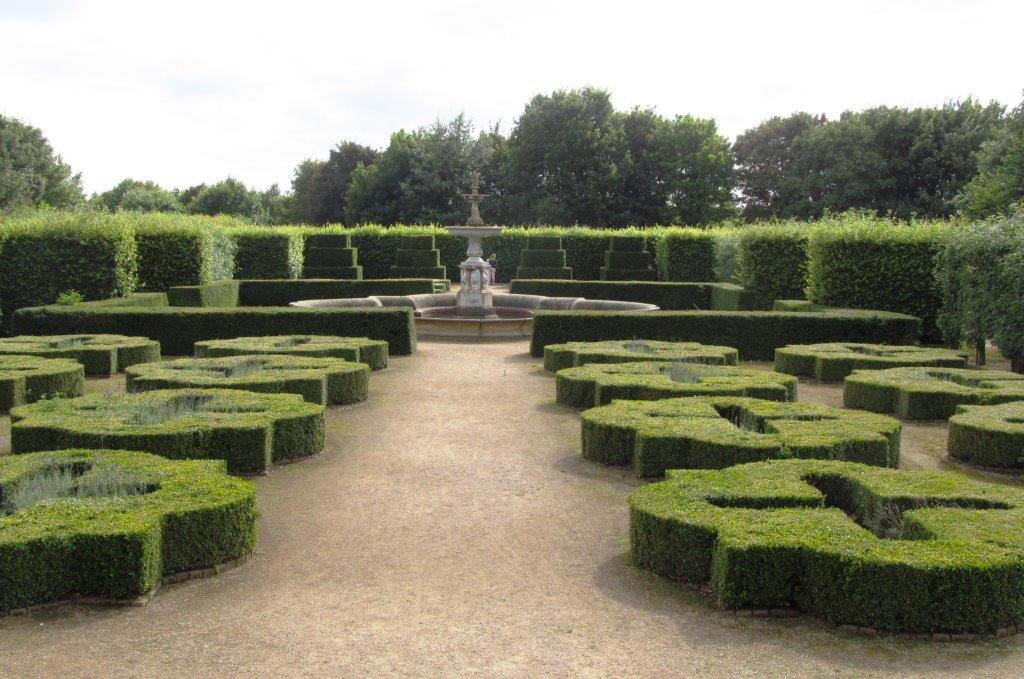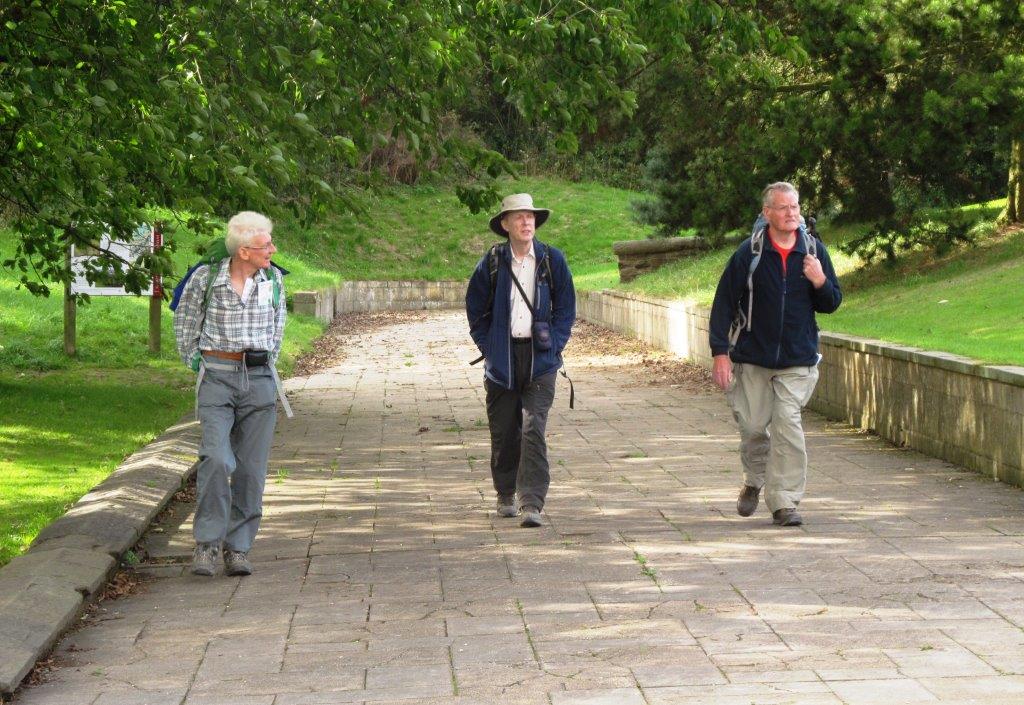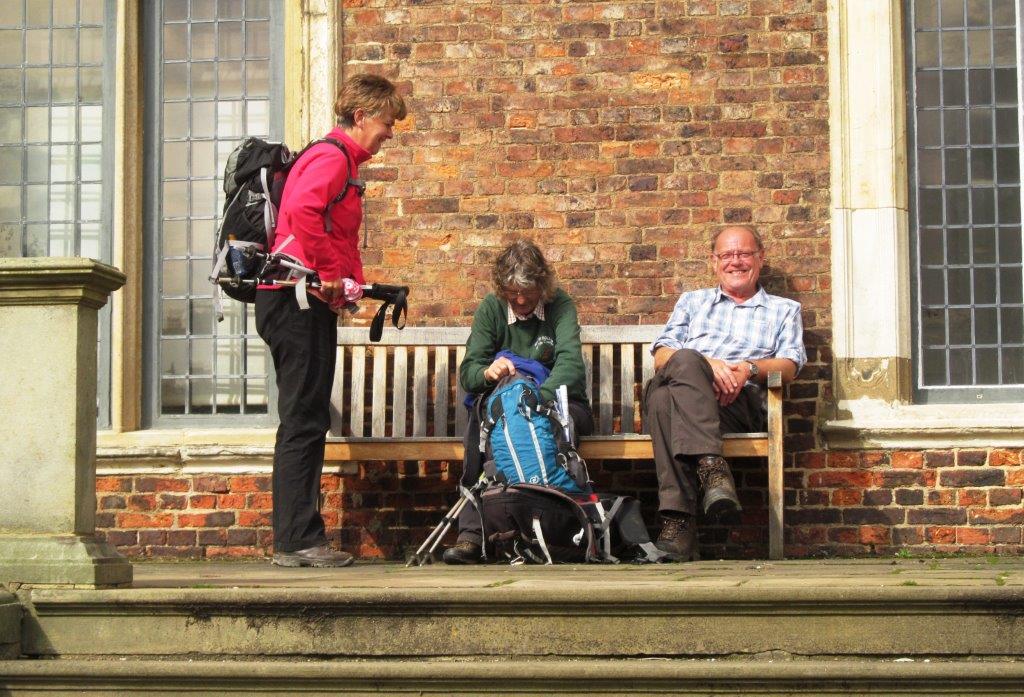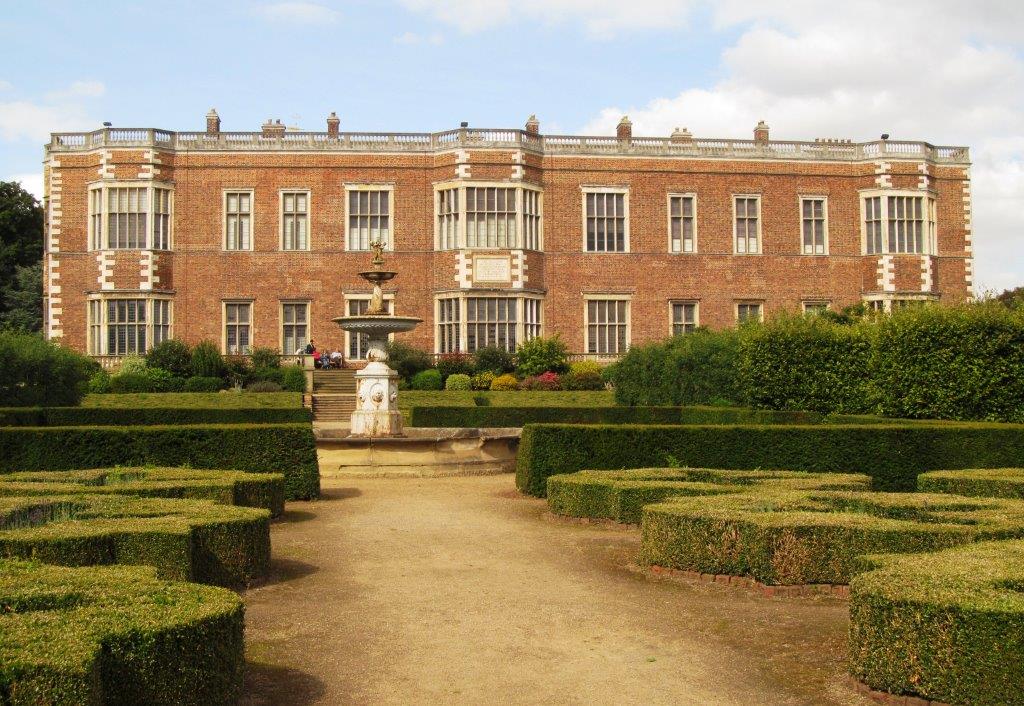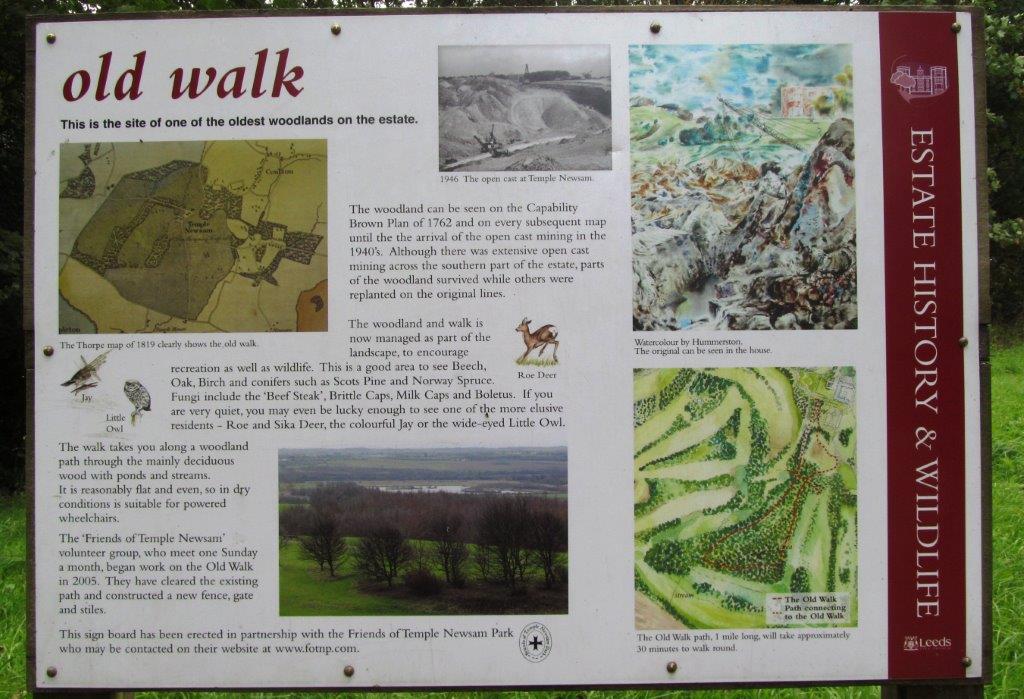 reference to opencast coal mining in the grounds in 1940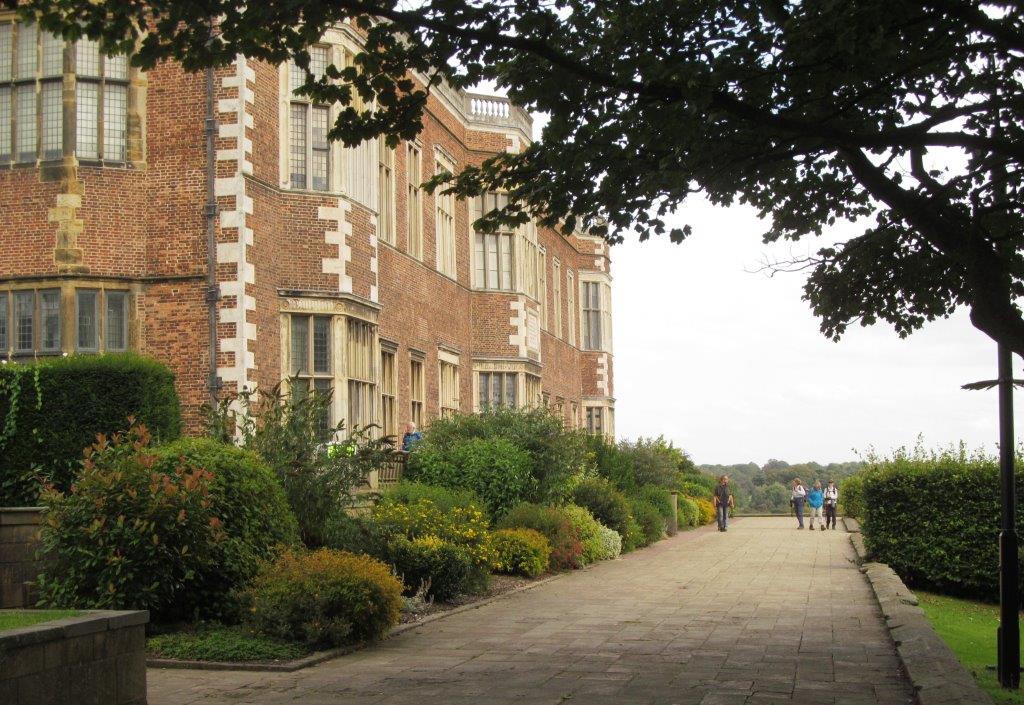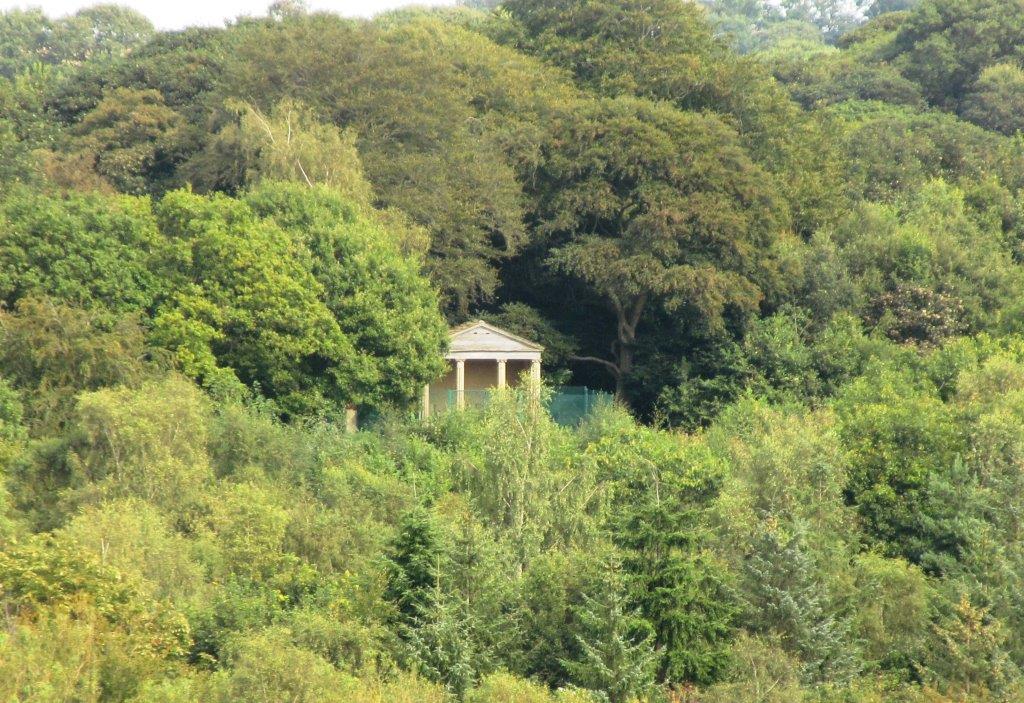 zoomed in from House - what is it?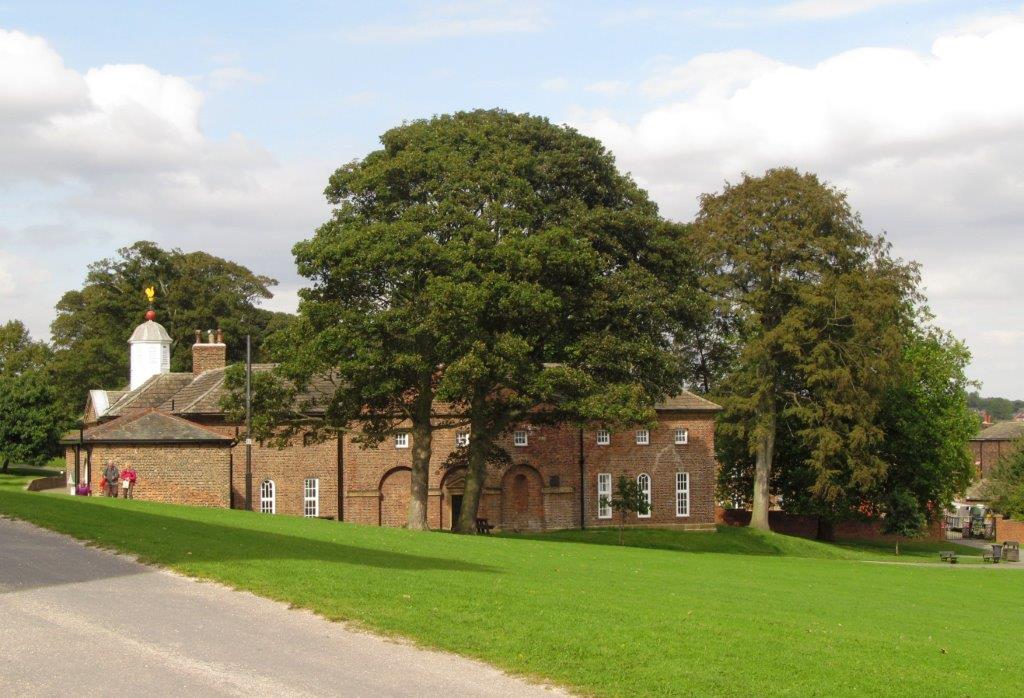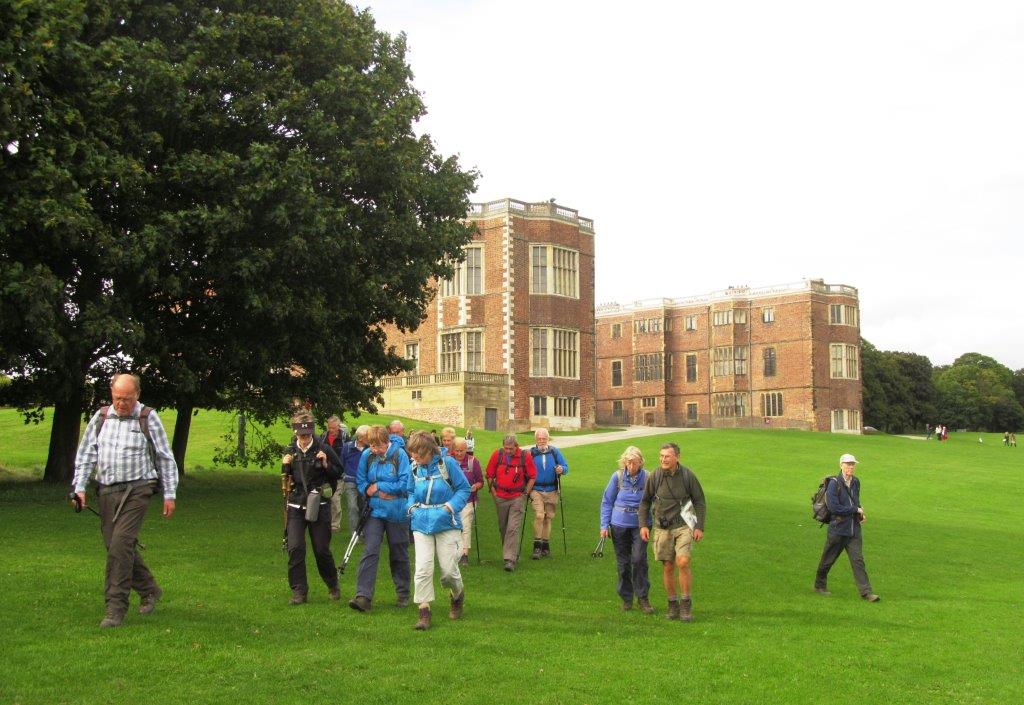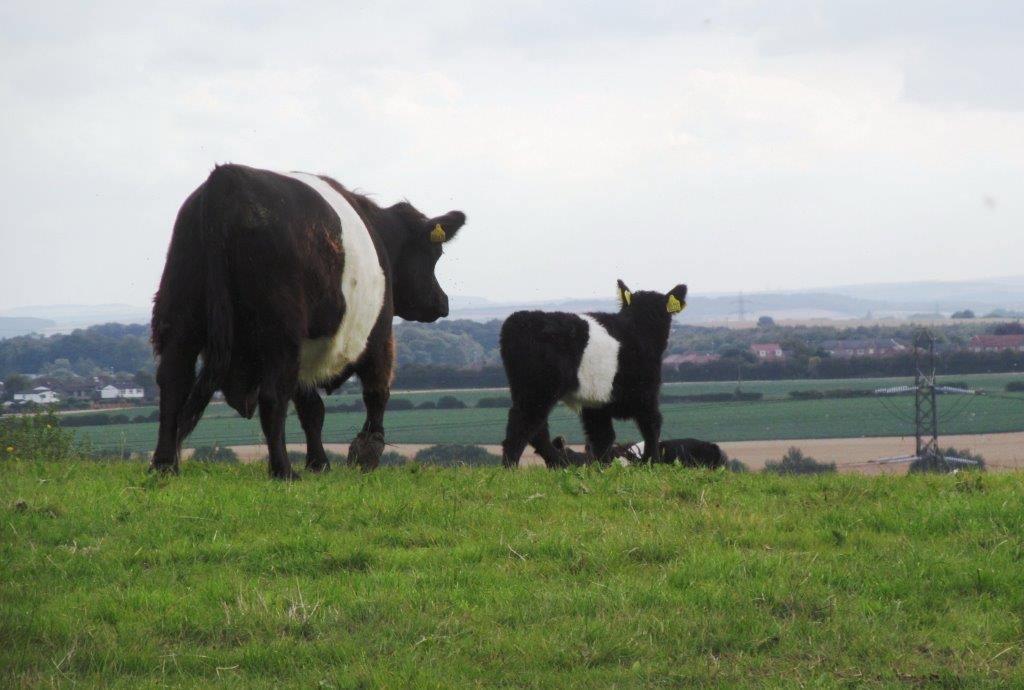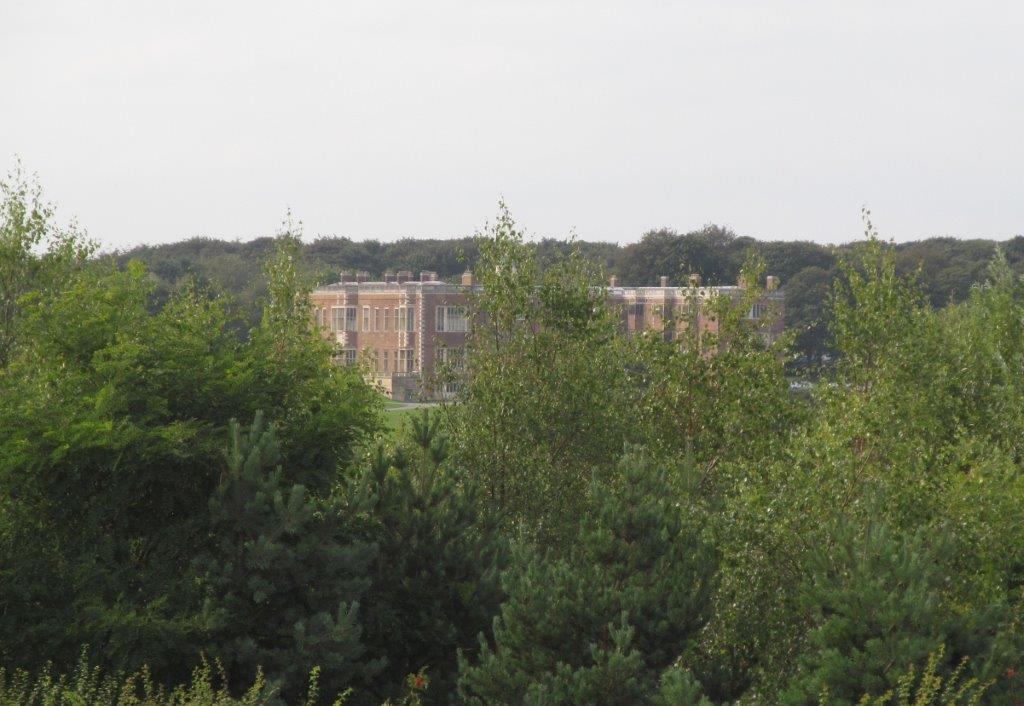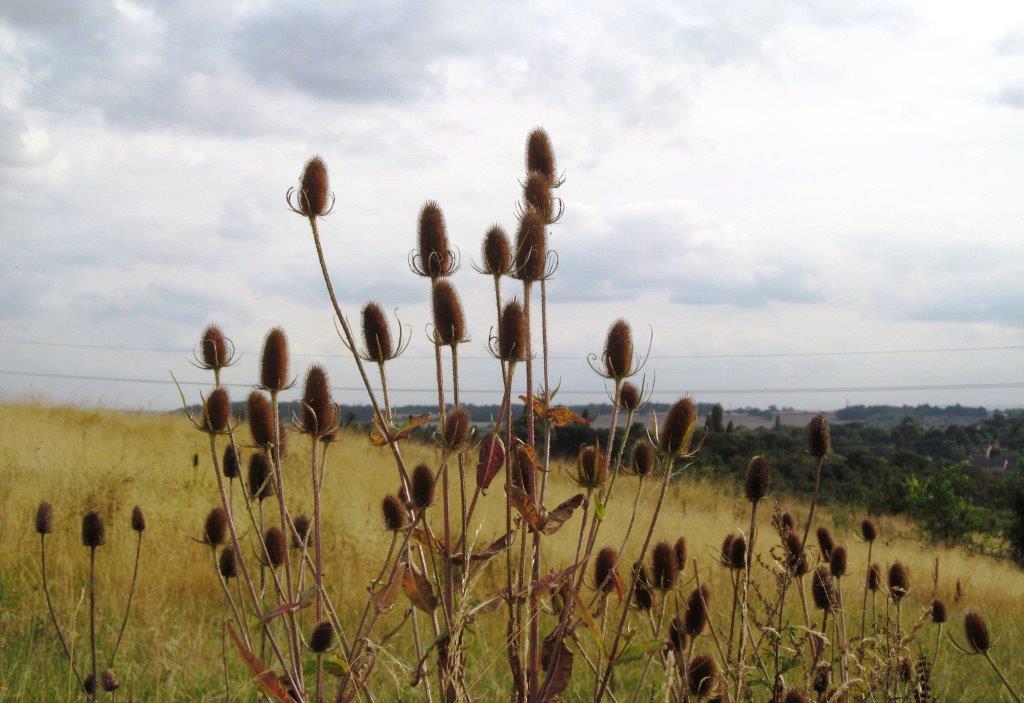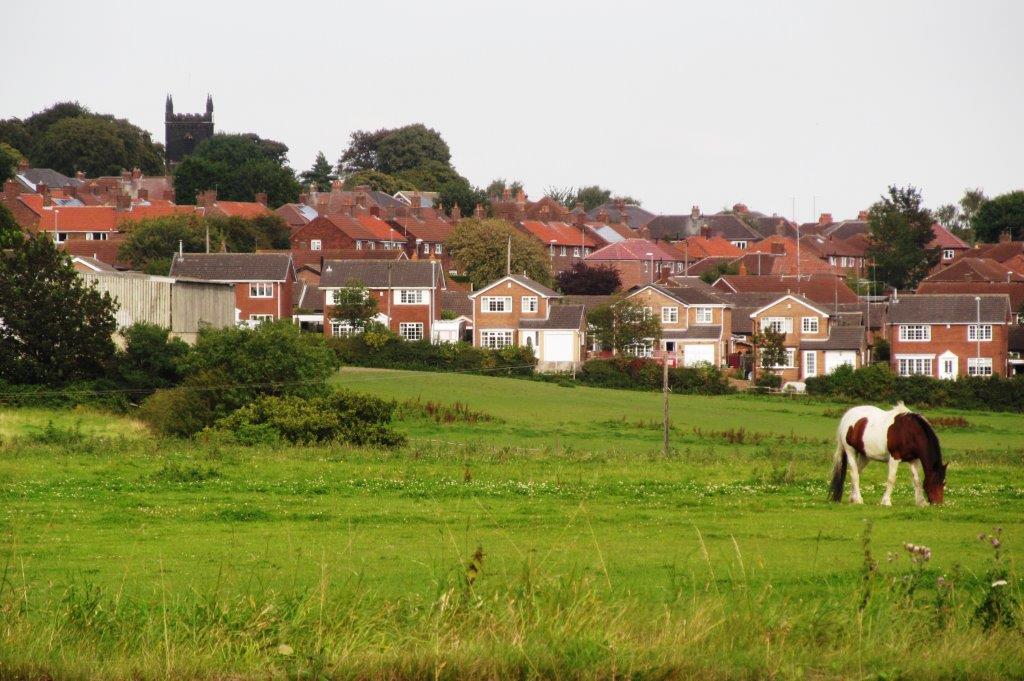 Swillington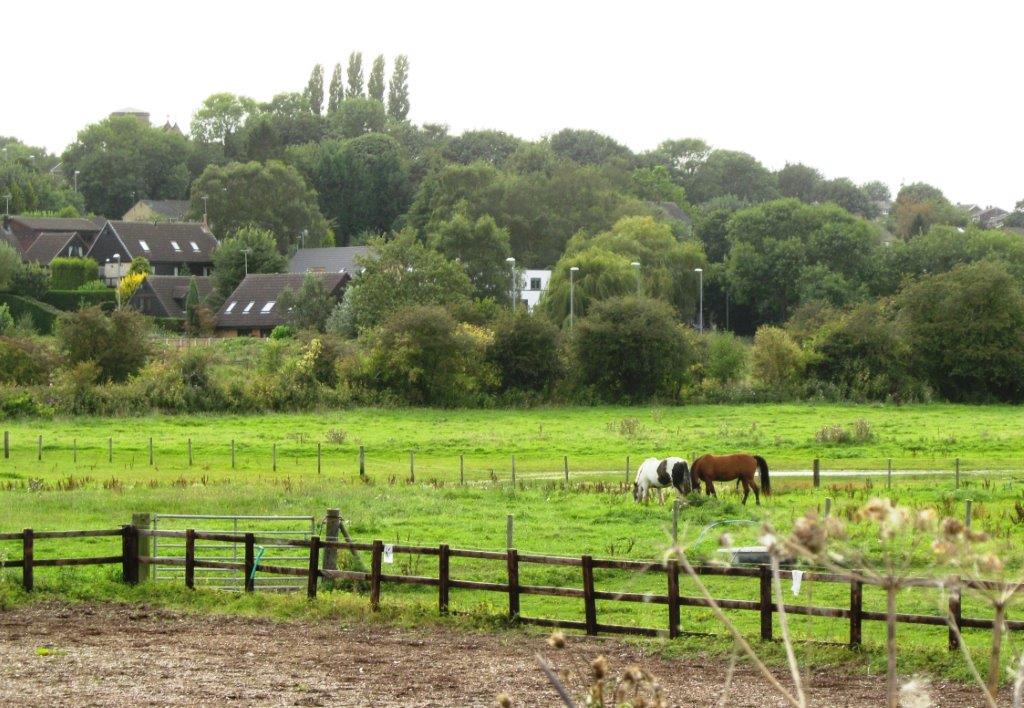 Woodlesford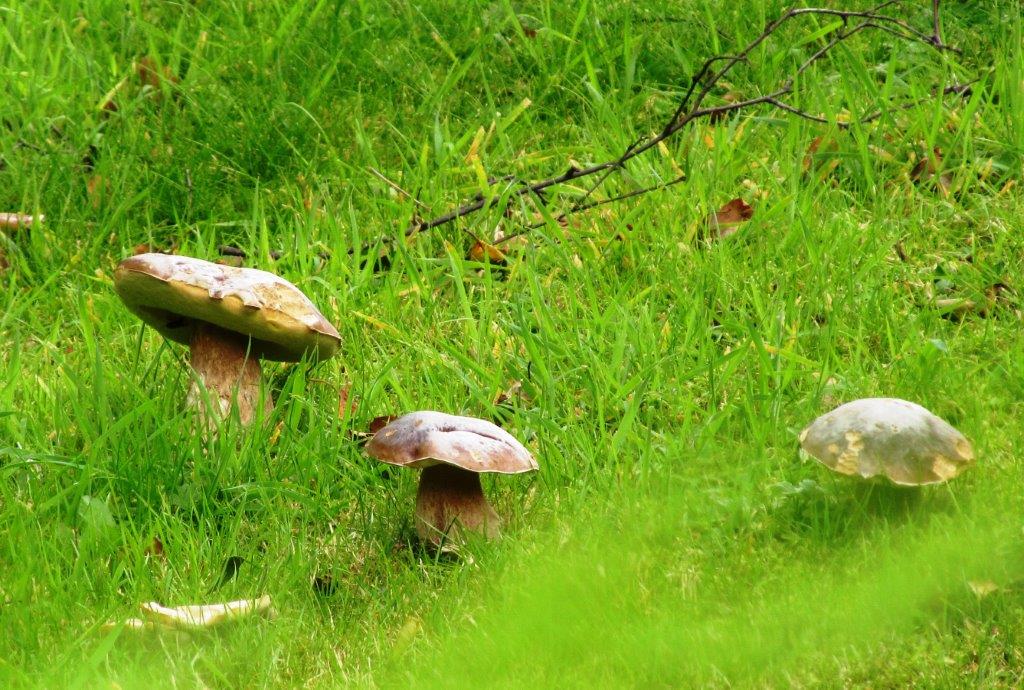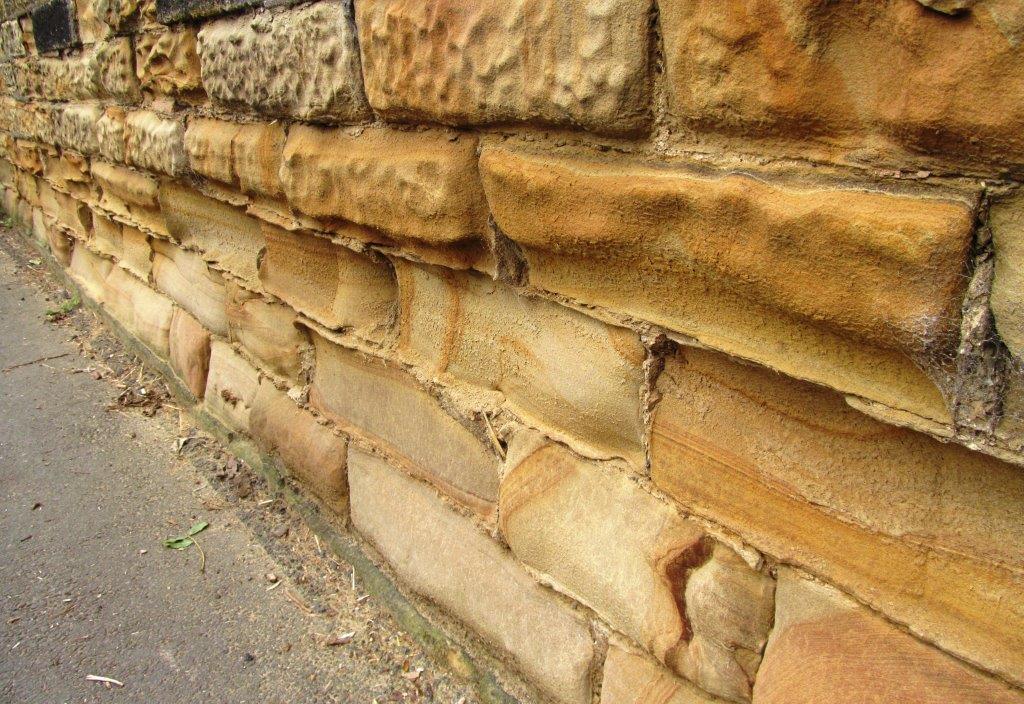 see prewalk done on 2014.02.06
see tuesday walk on different route to Temple Newsam but similar route back to Woodlesford 2013.06.18
homepage - Day Walks Index 2014 - contact me at