homepage - Day Walks Index 2014 - contact me at

2014.07.30 - Low Bradfield, above Dale Dike Reservoir & Strines Reservoir, Sugworth Hall, Lodge Moor, Moscar Lodge, Stanage Edge, Upper Burbage Bridge, above Burbage Rocks, Fox House - leader Mike West - Wednesday (walk is part of Sheffield Country Walk).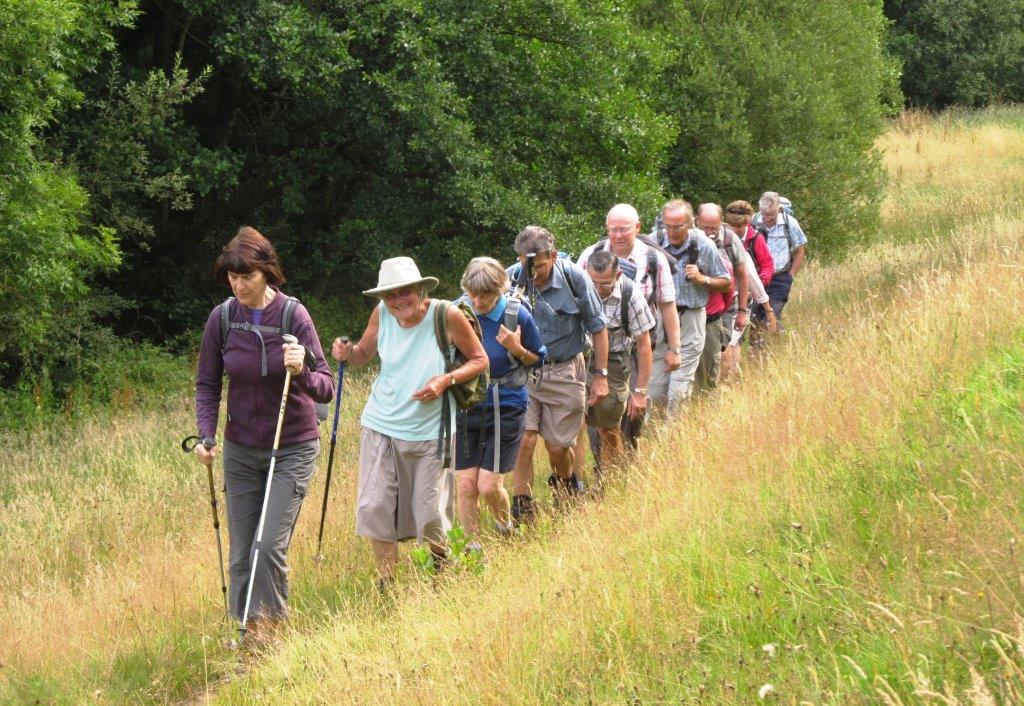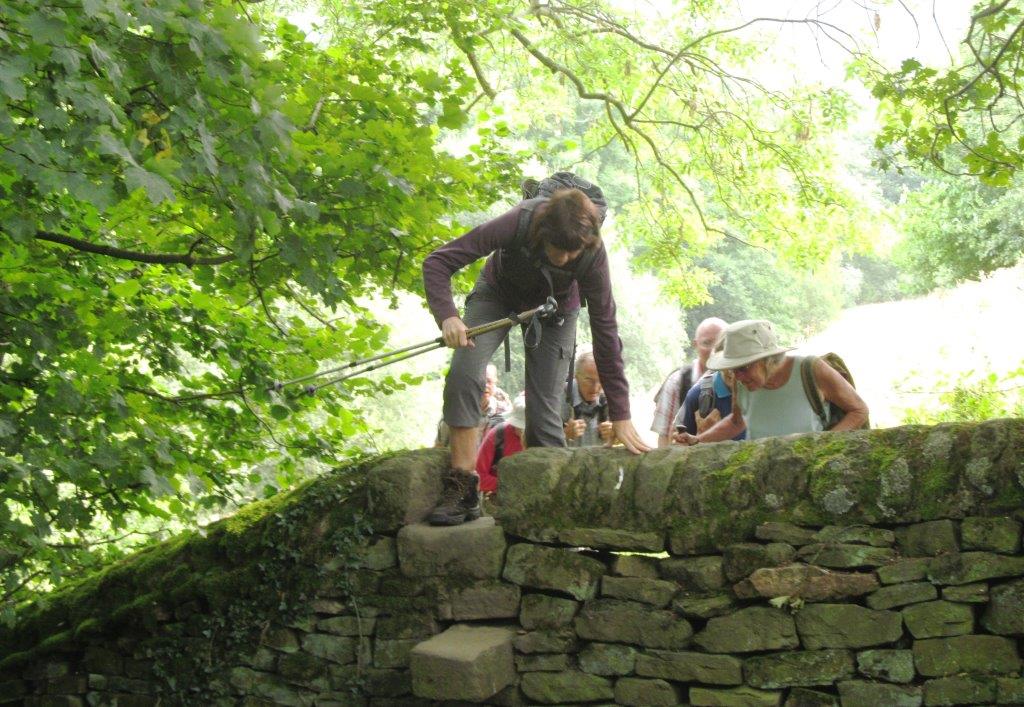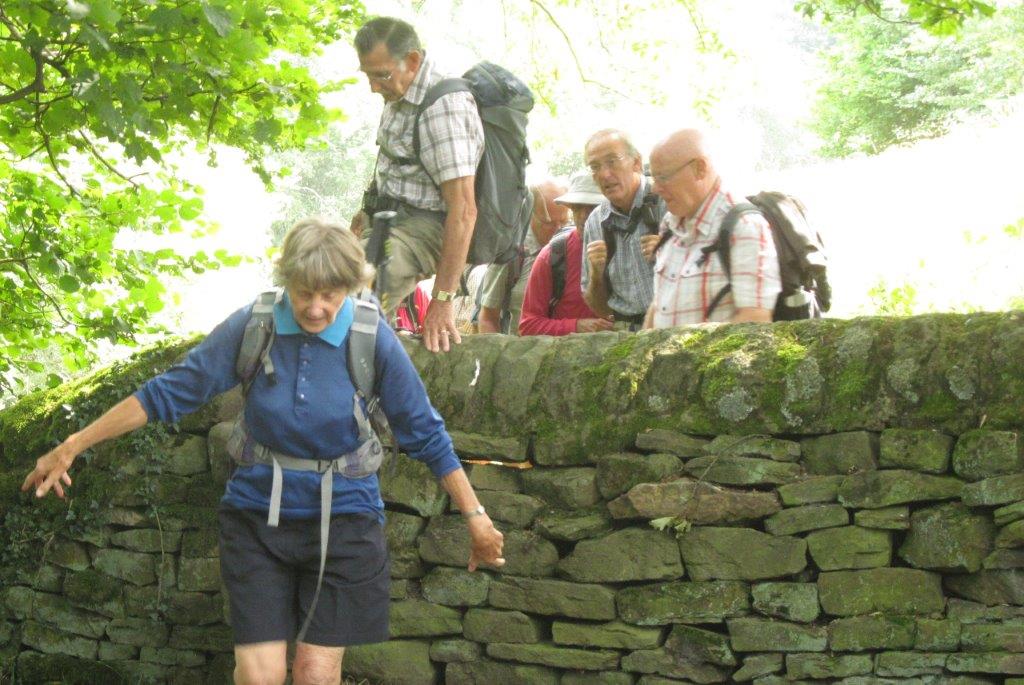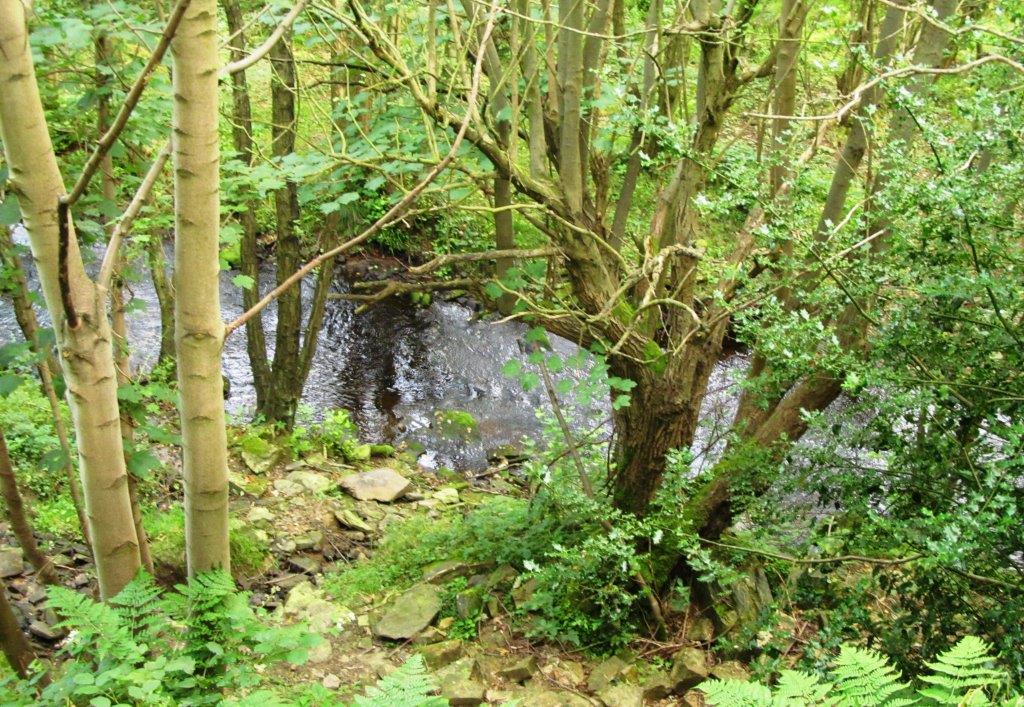 River from Dale Dike Reservoir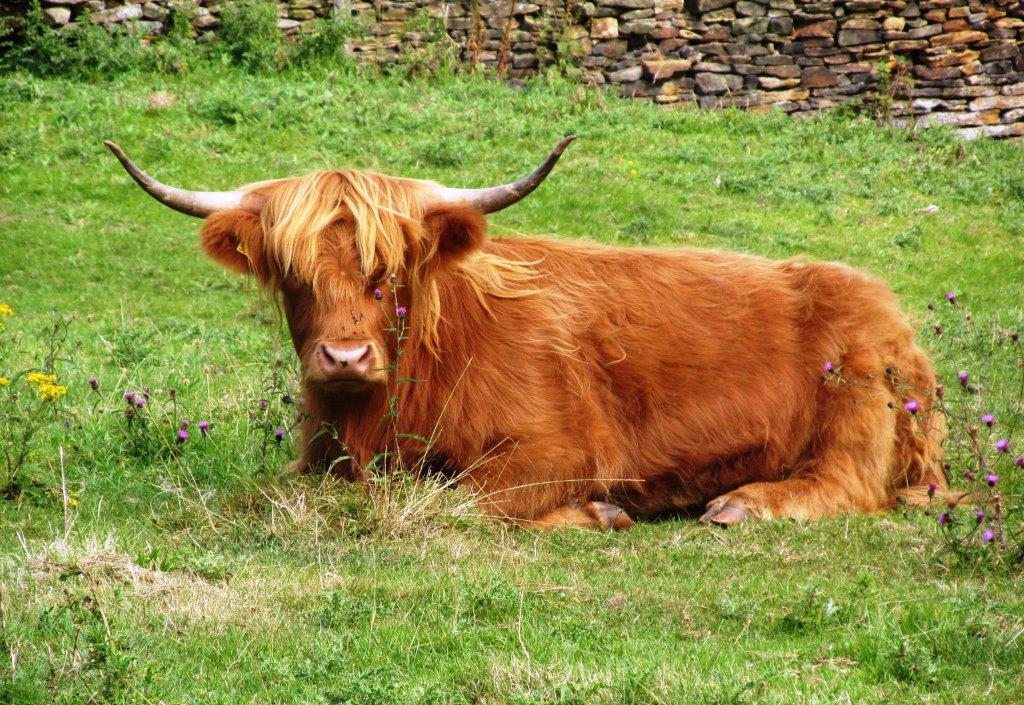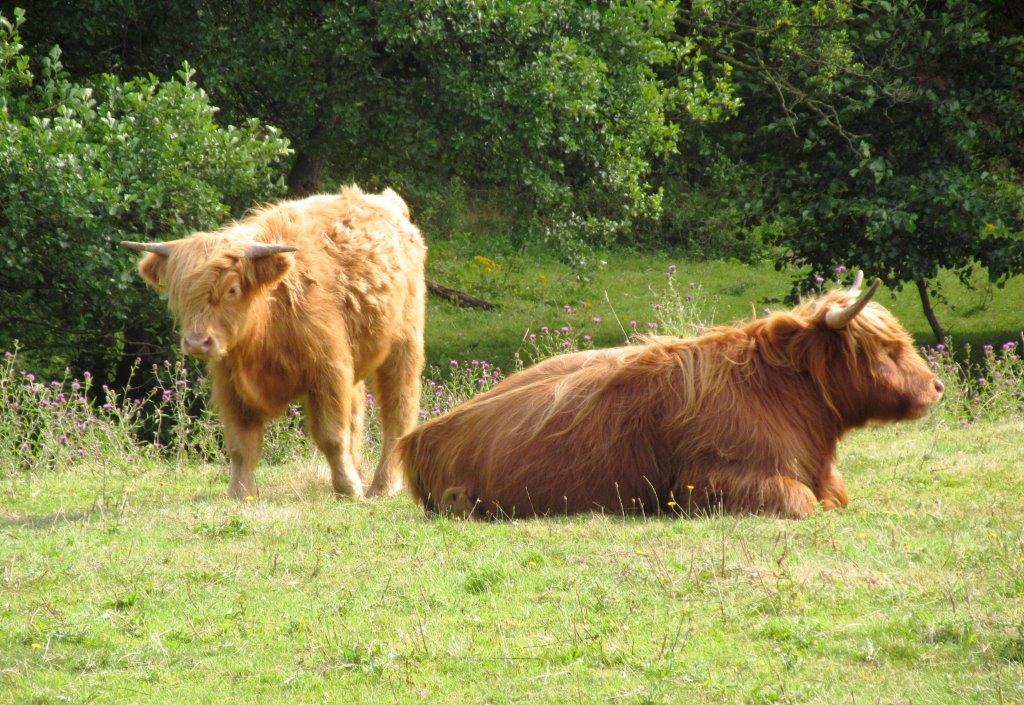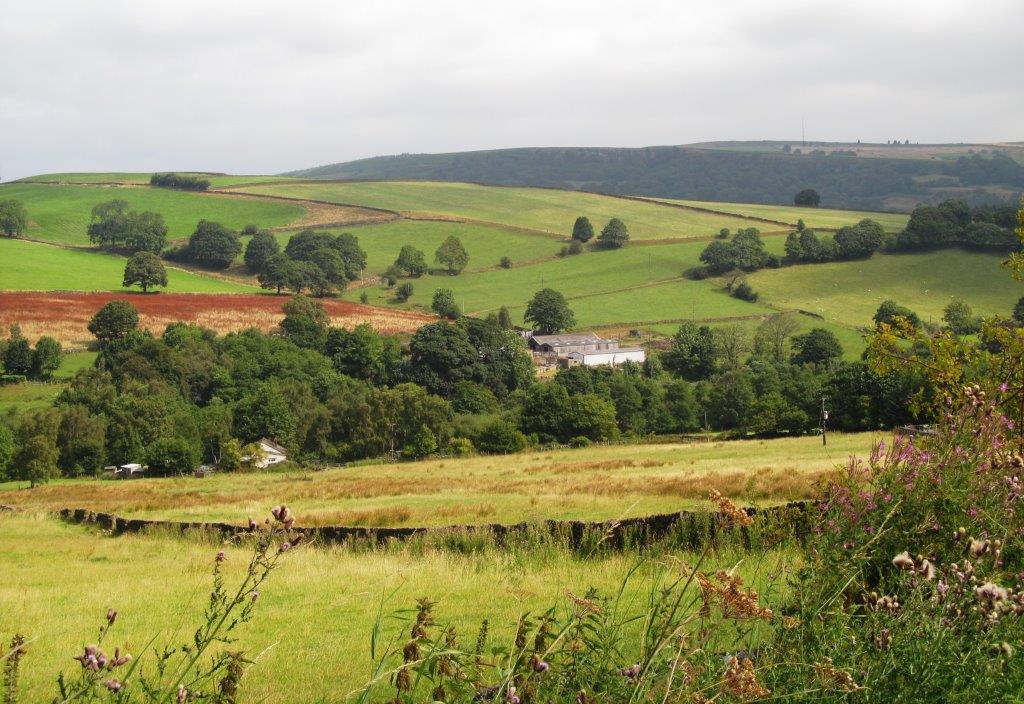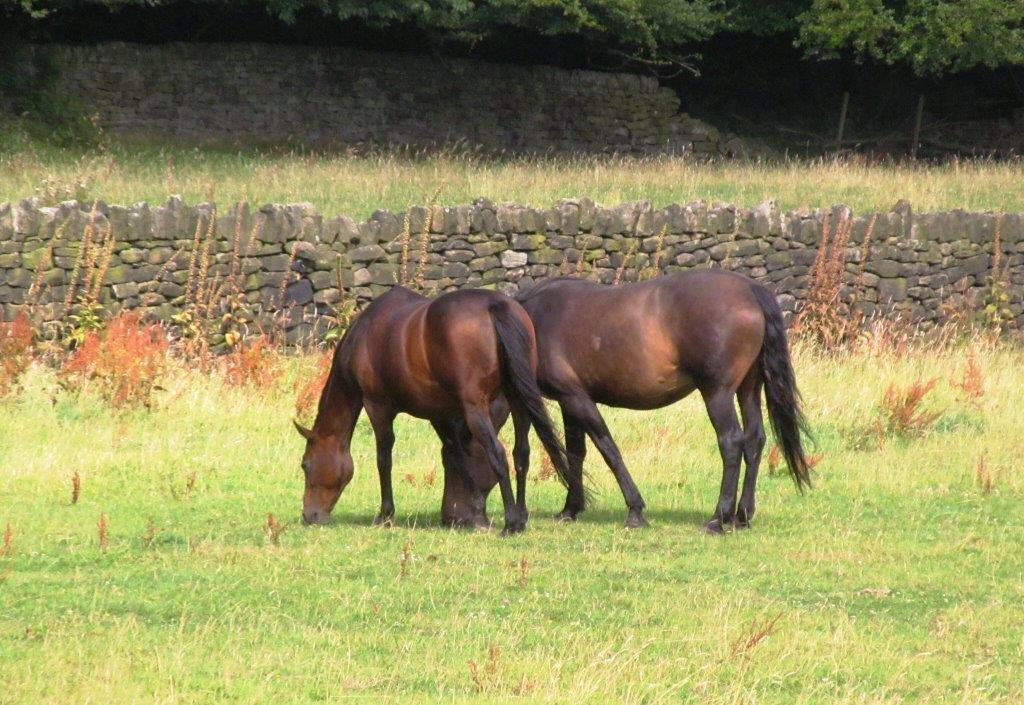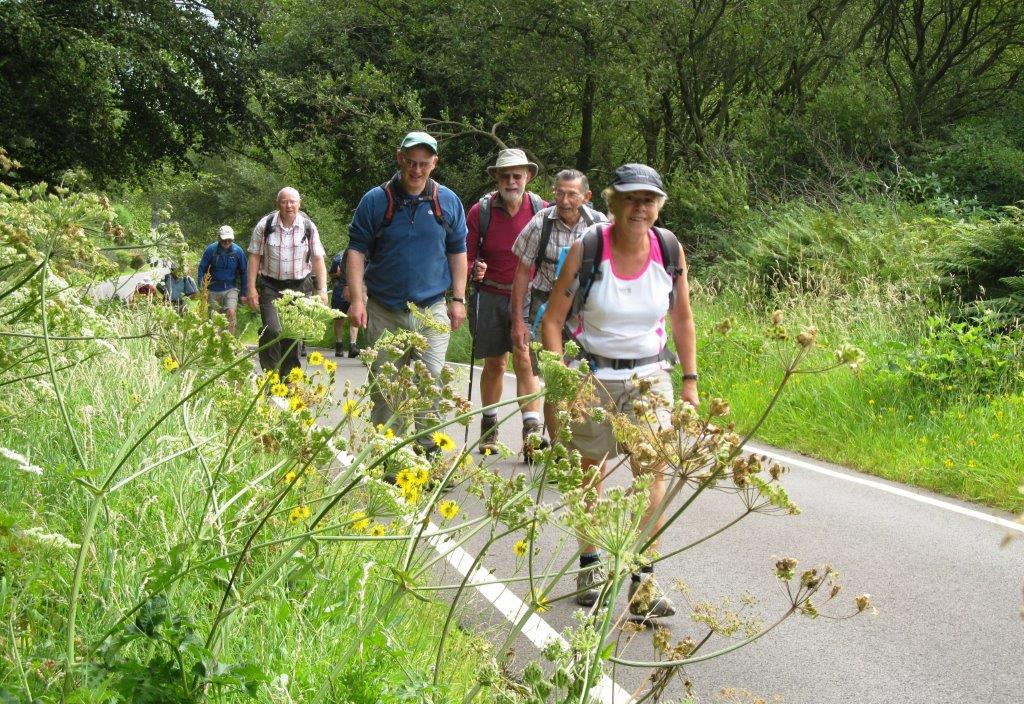 on Blindside Lane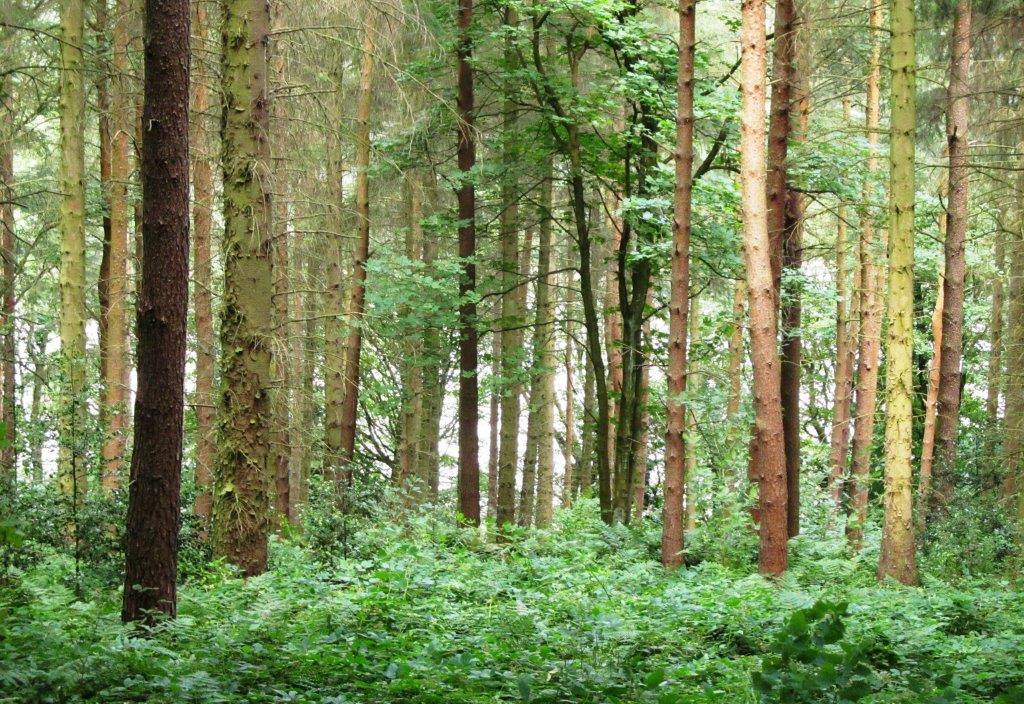 Dale Dike reservoir through trees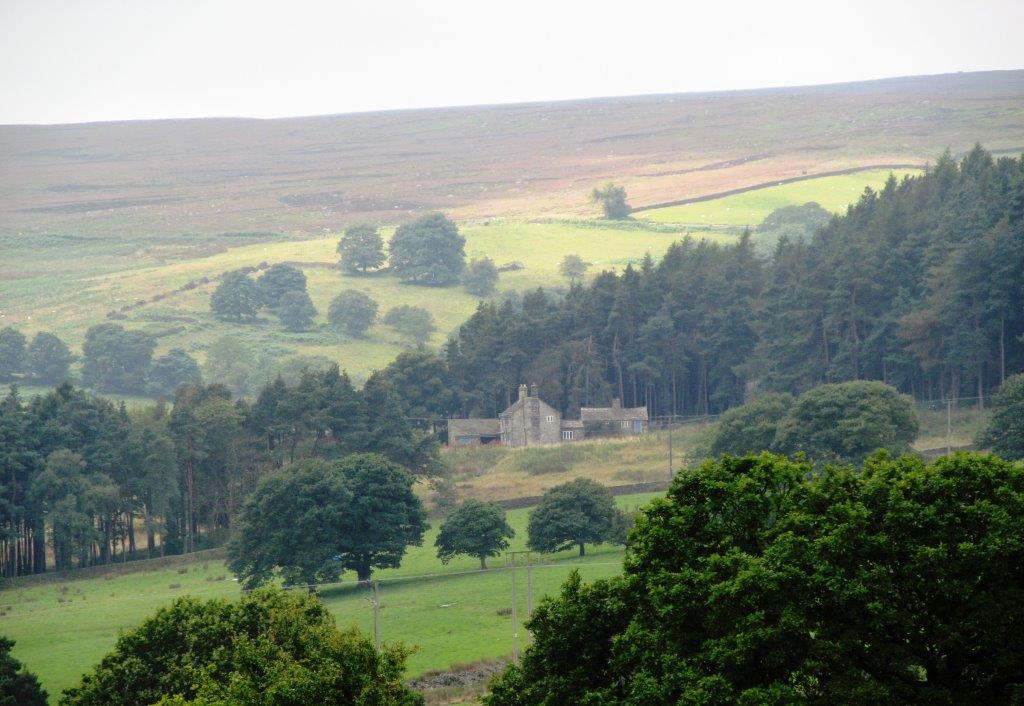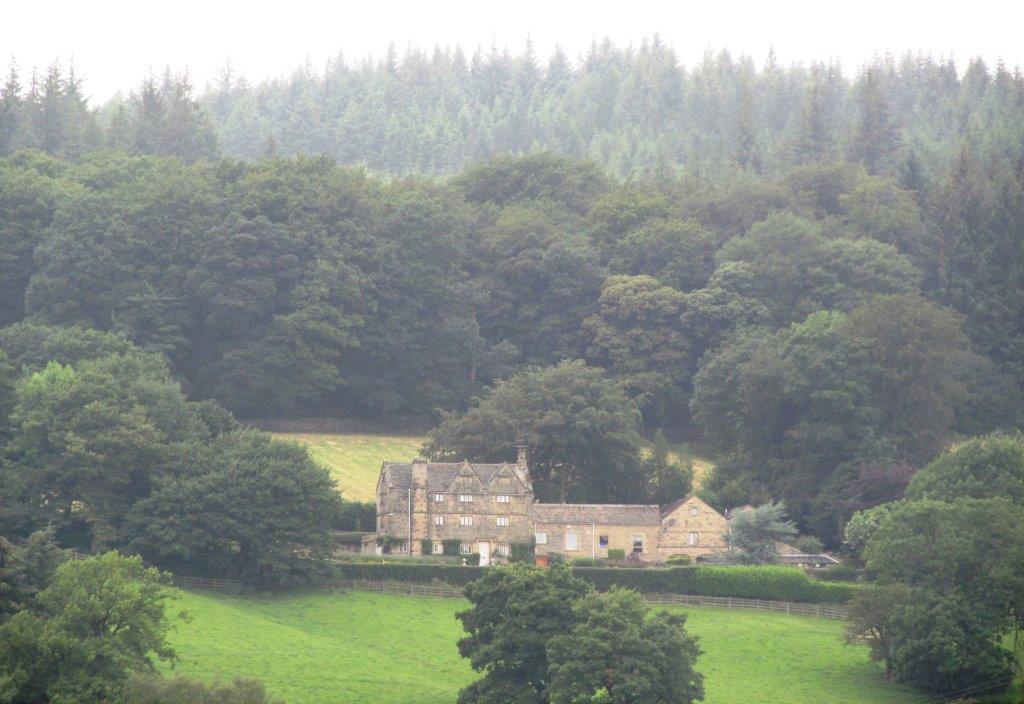 Hallfield?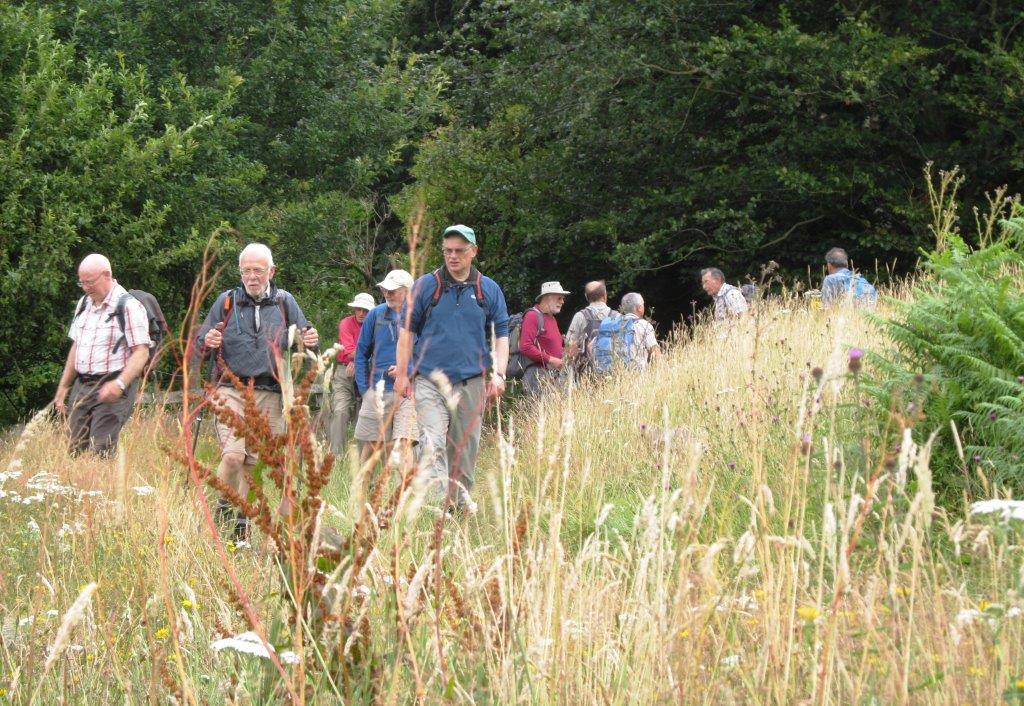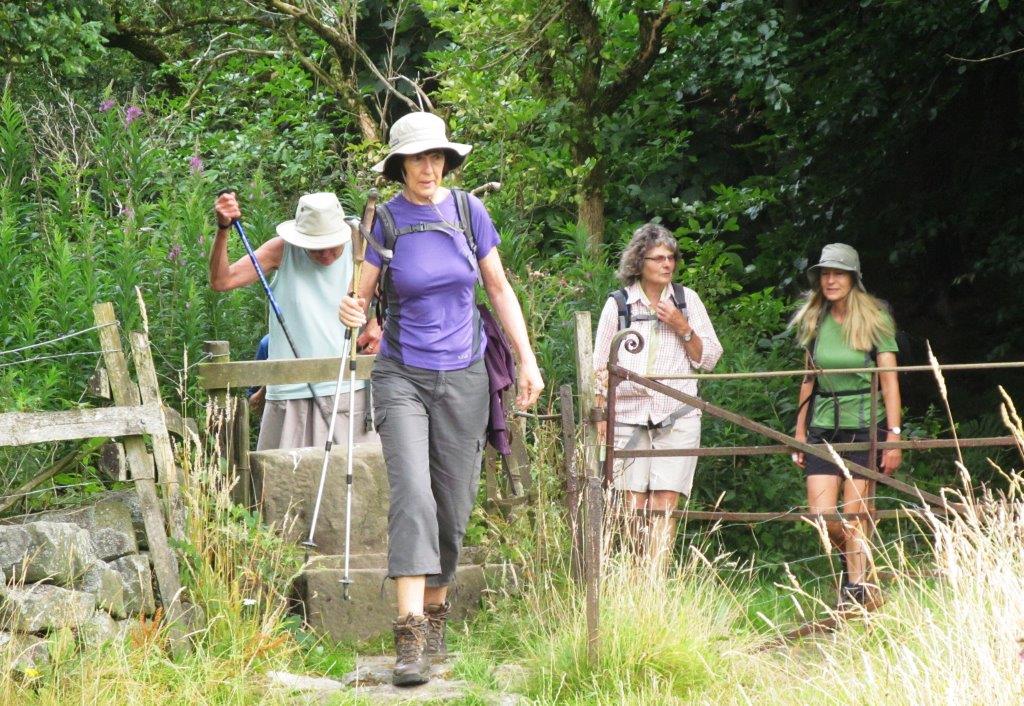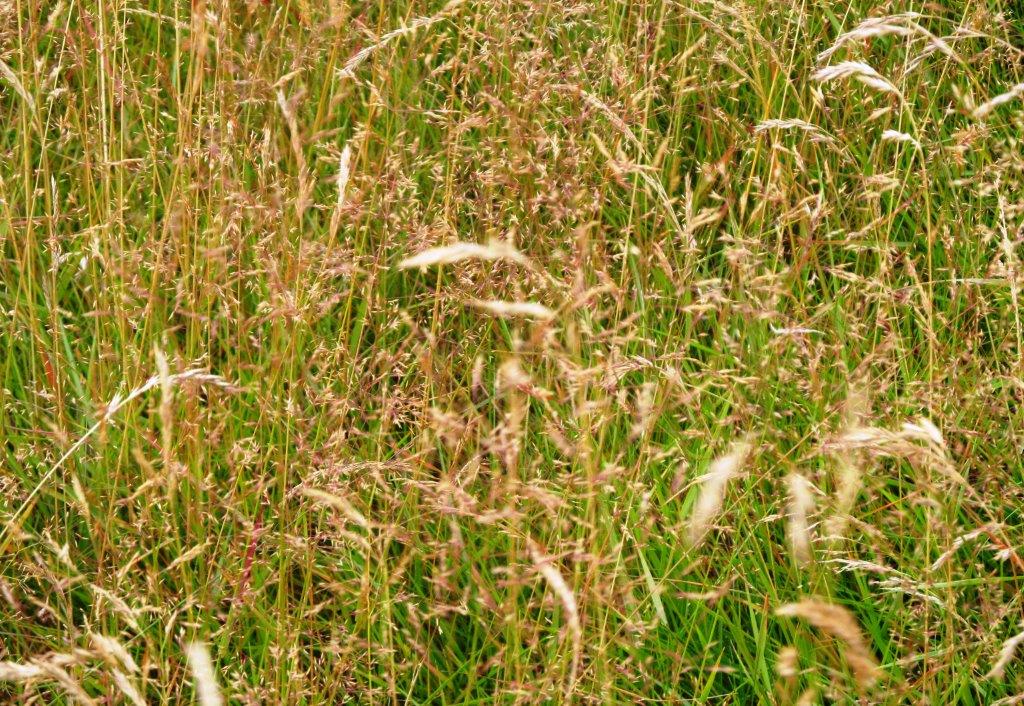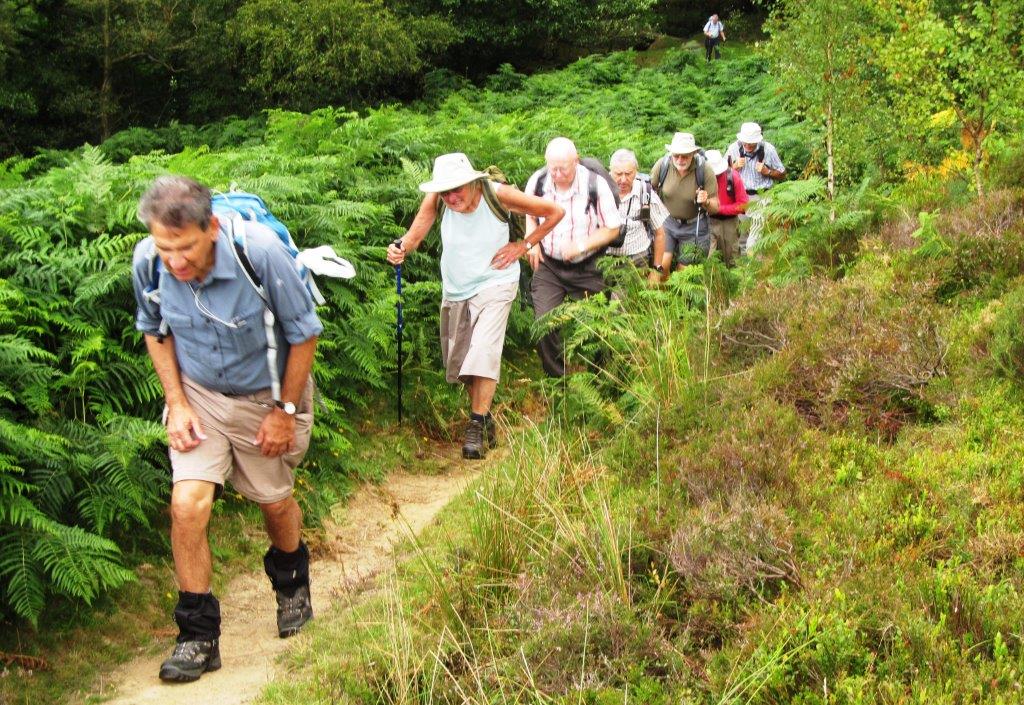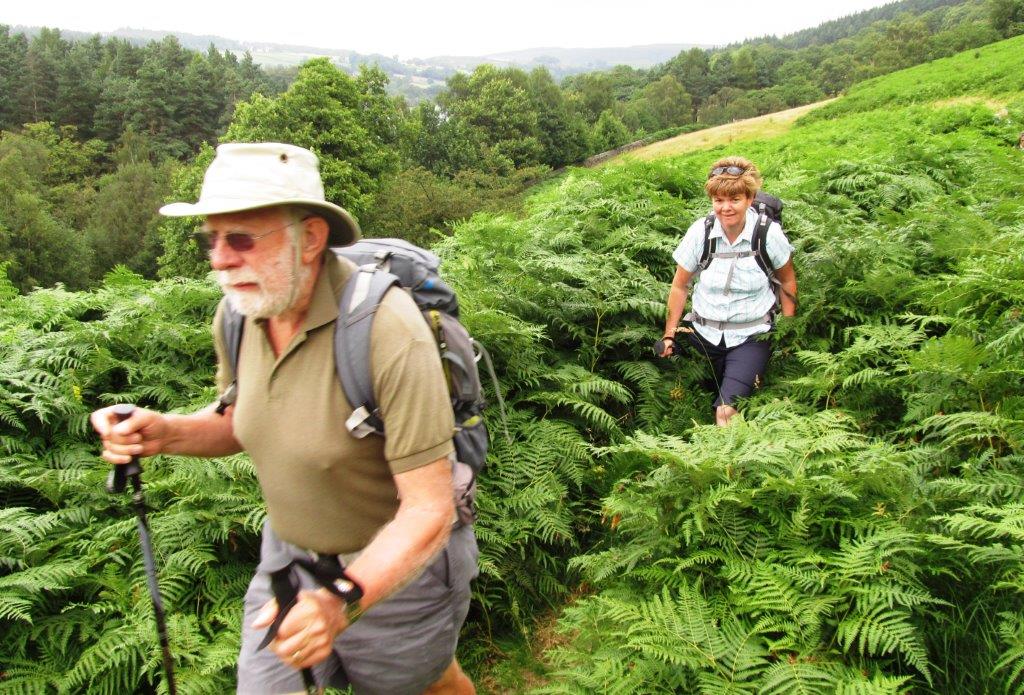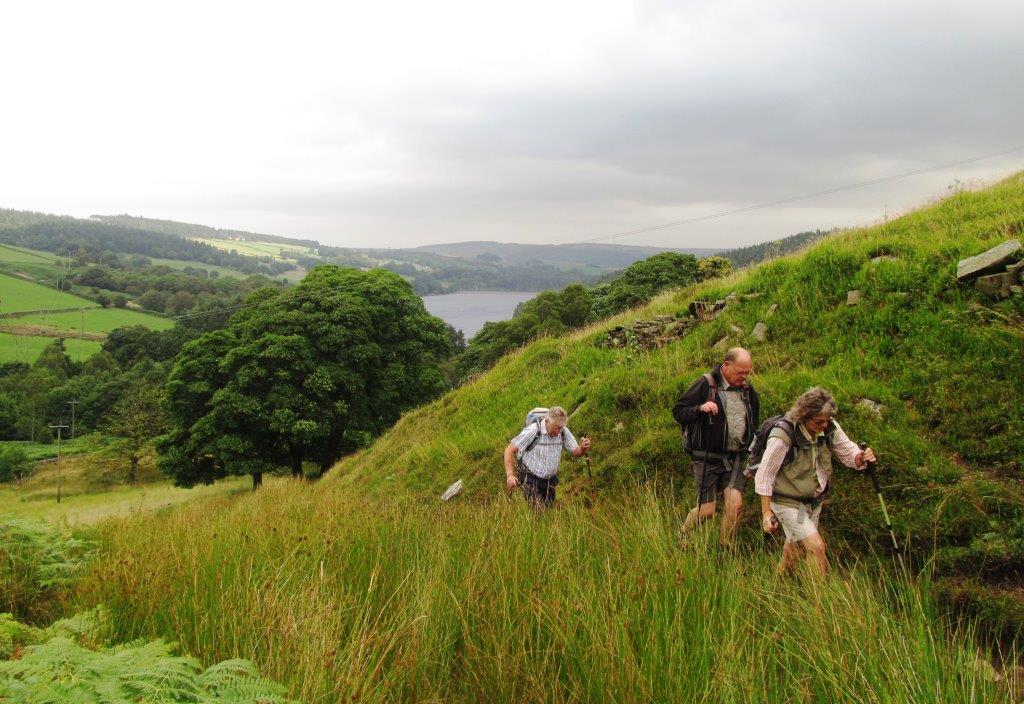 glimpse of Dale Dike Reservoir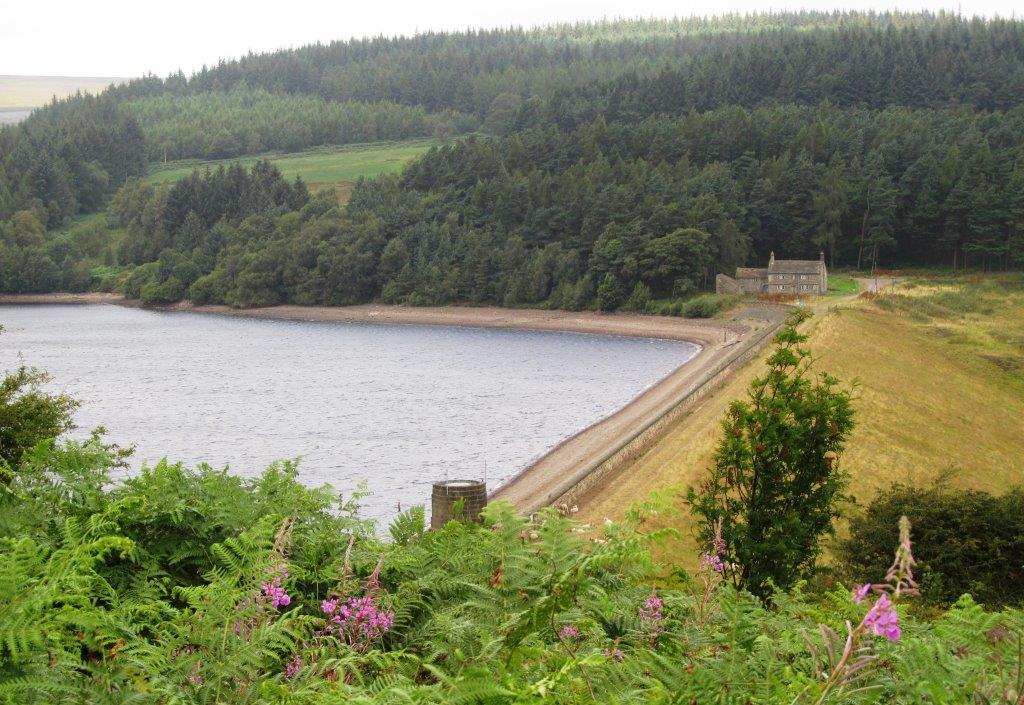 Strines Reservoir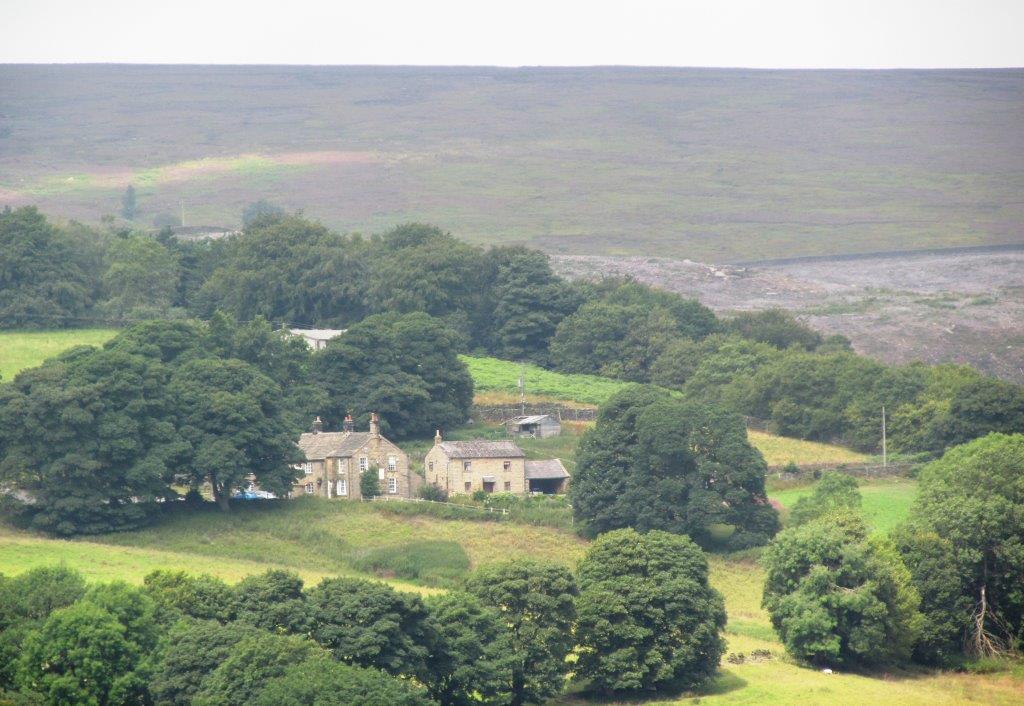 Strines Inn (to left)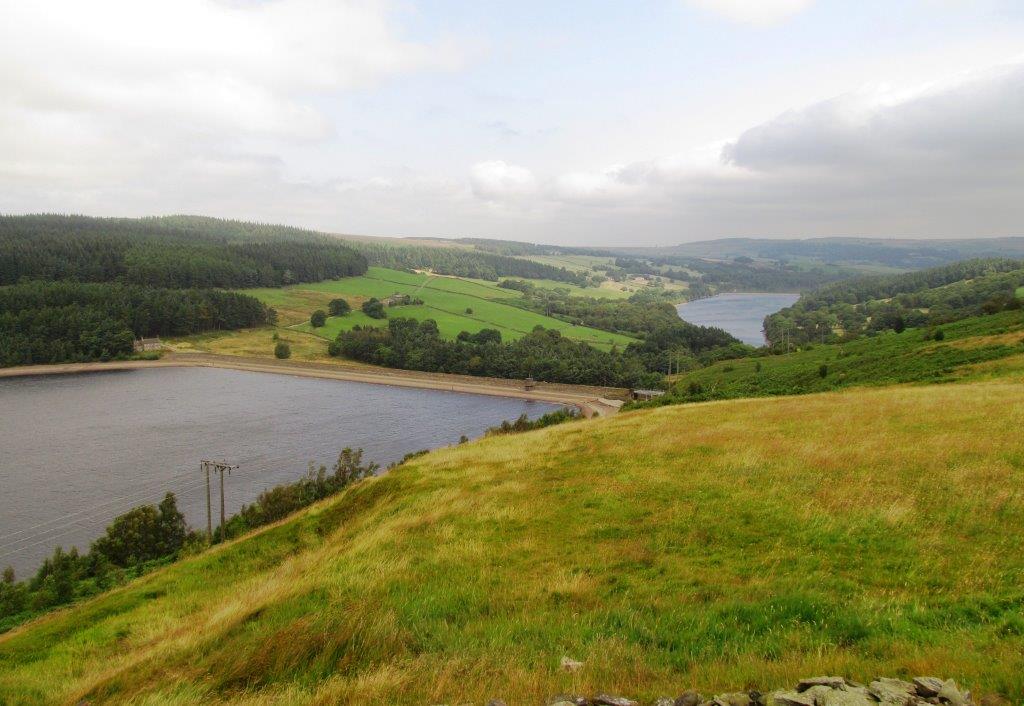 Strines & Dale Dike Reservoirs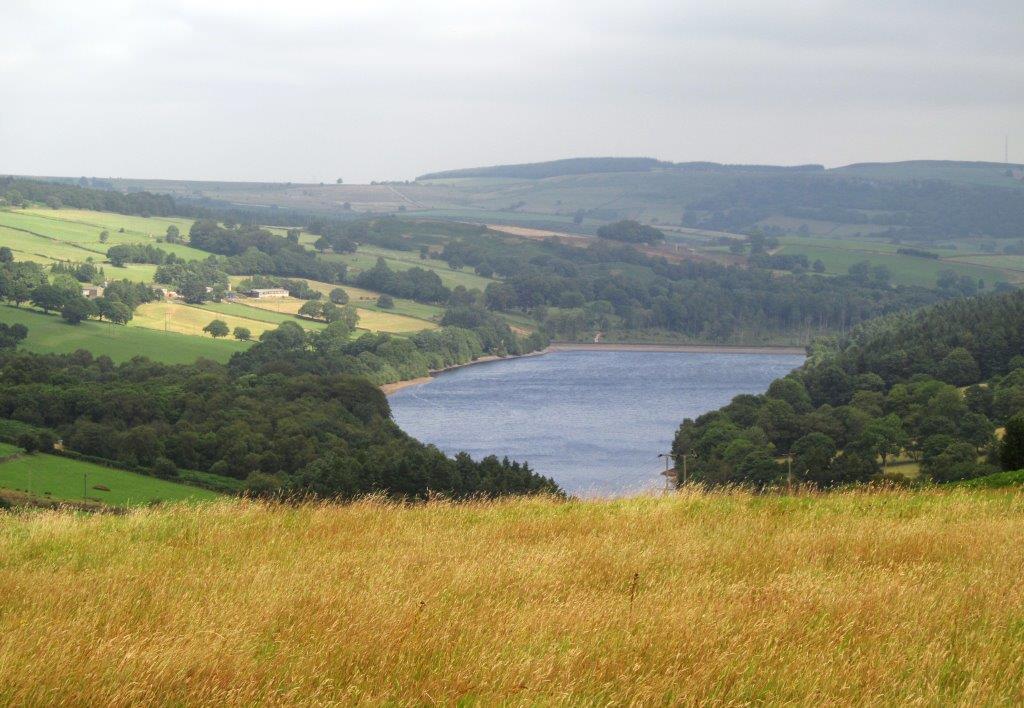 Dale Dike Reservoir (seen from higher up)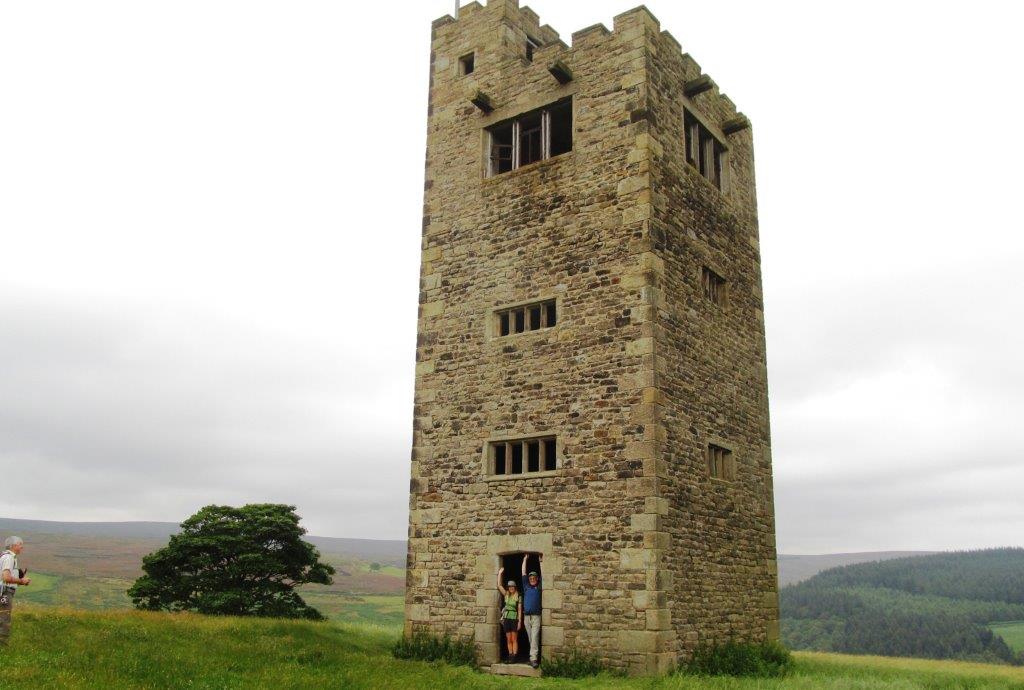 Boots Folly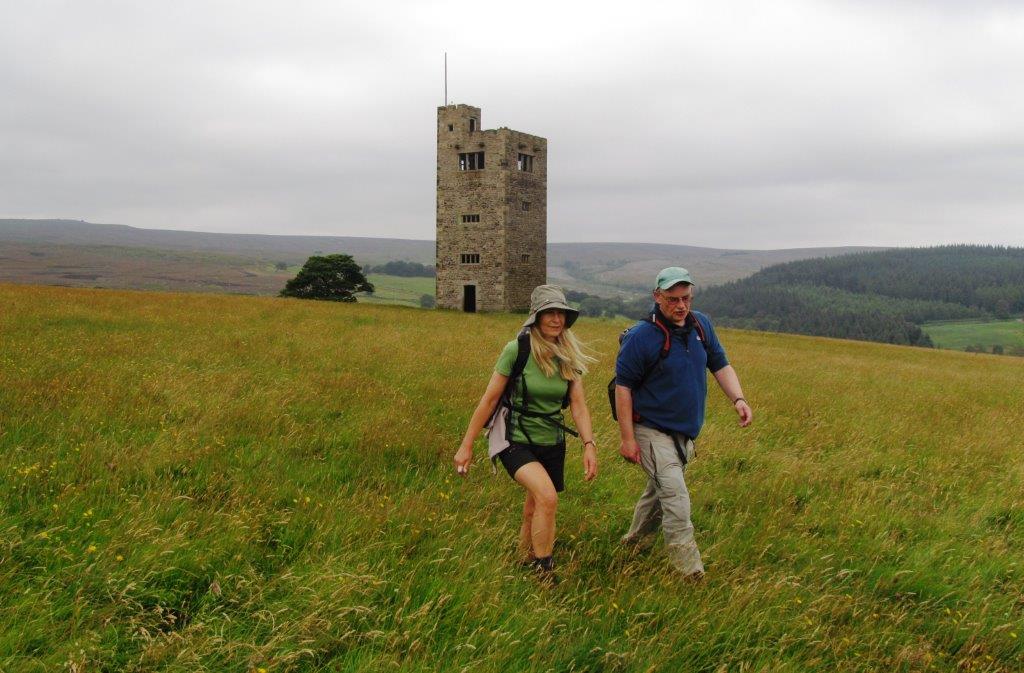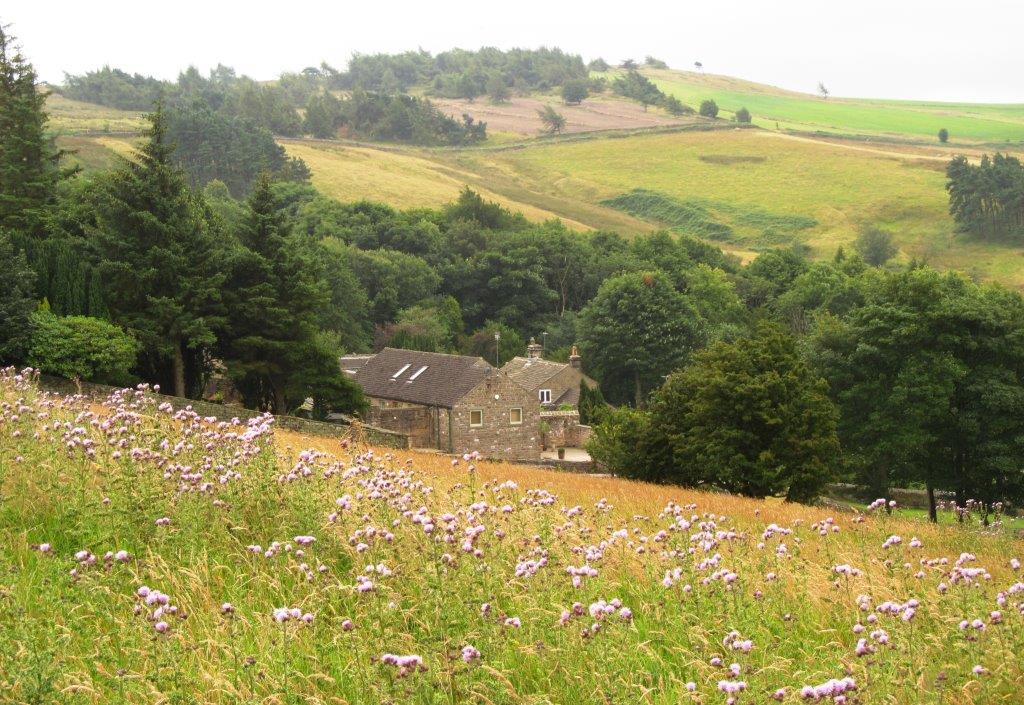 Sugworth Hall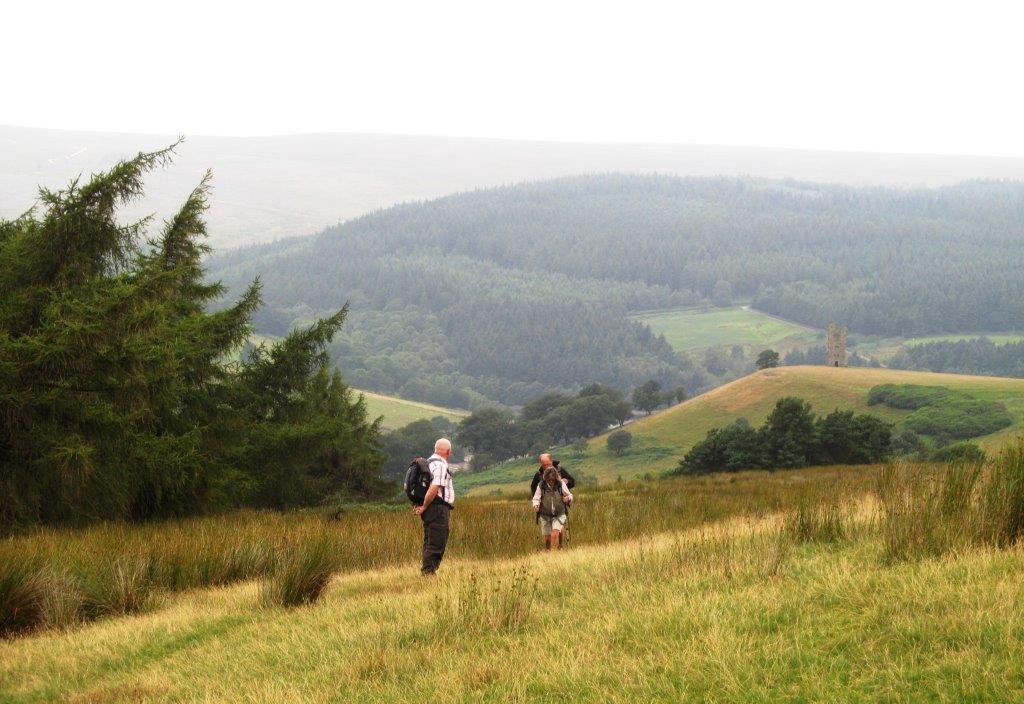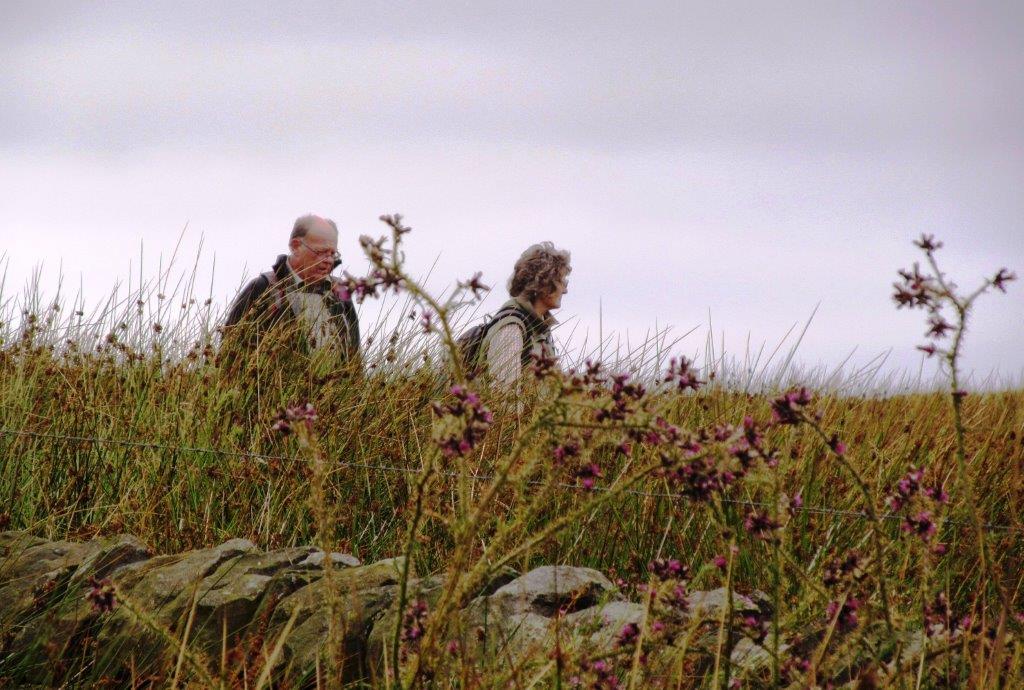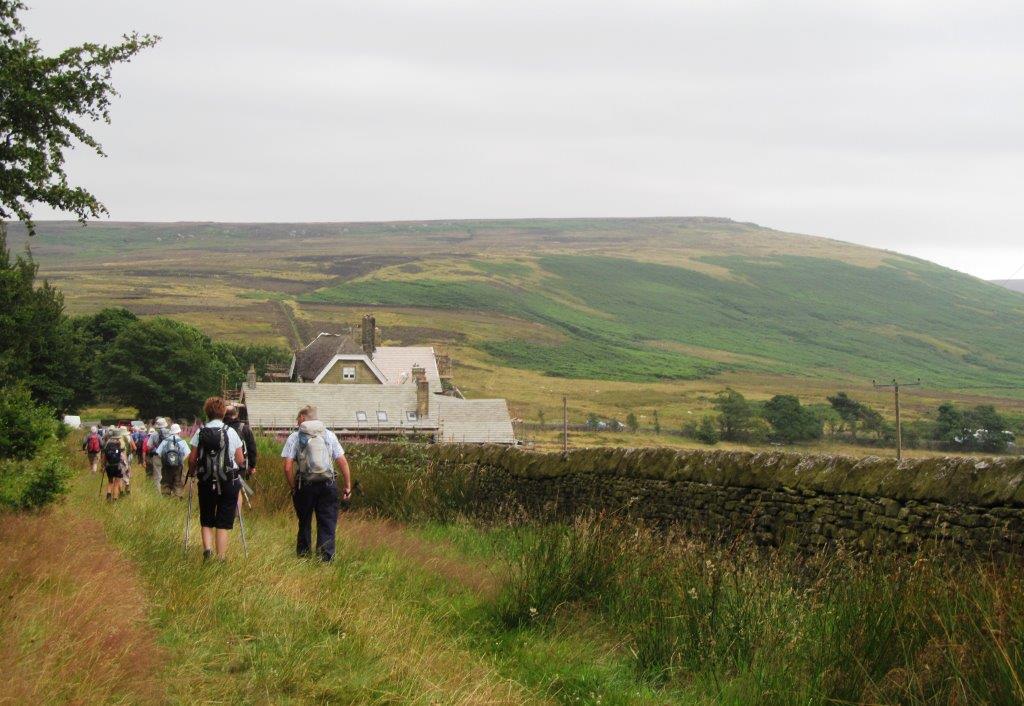 Moscar Lodge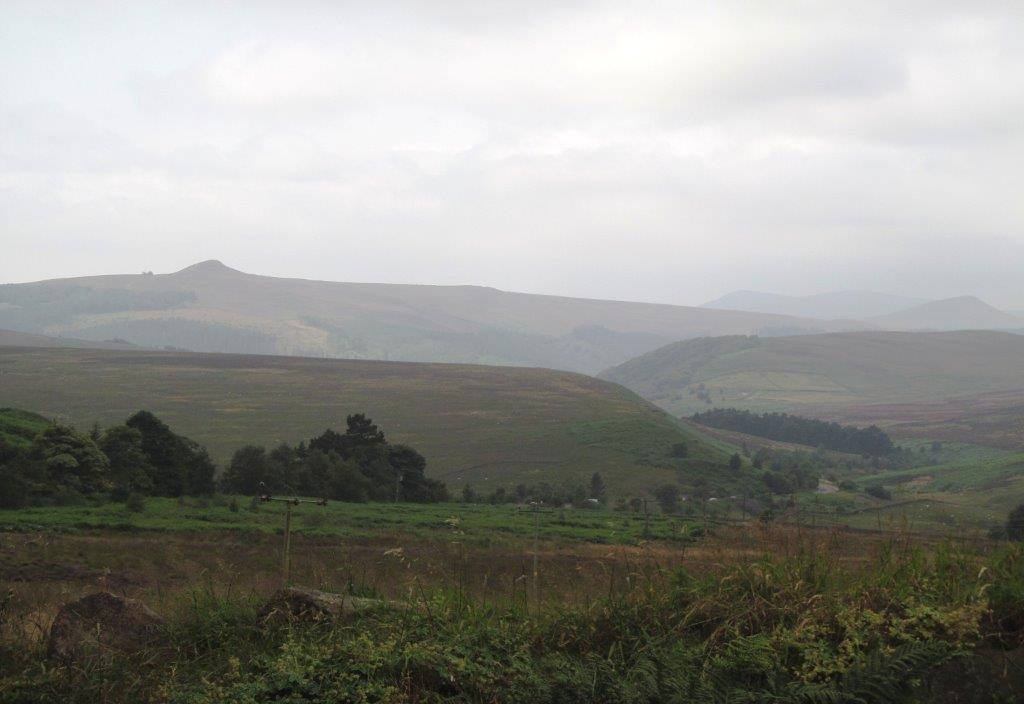 Win Hill (top left), Lose Hill (top right)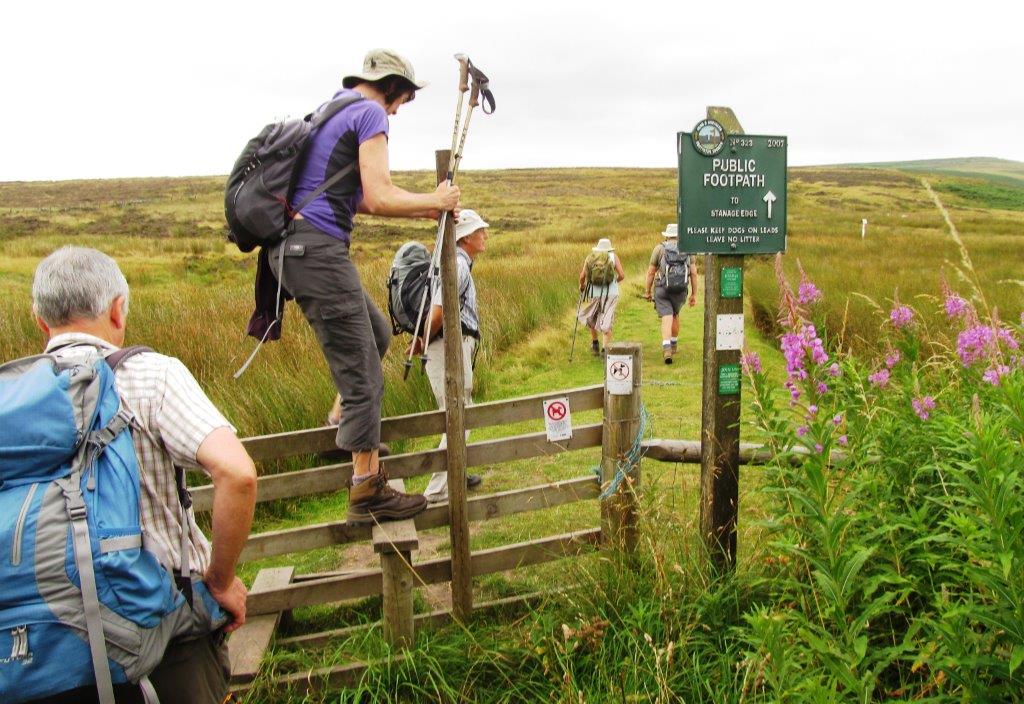 up towards Stanage Edge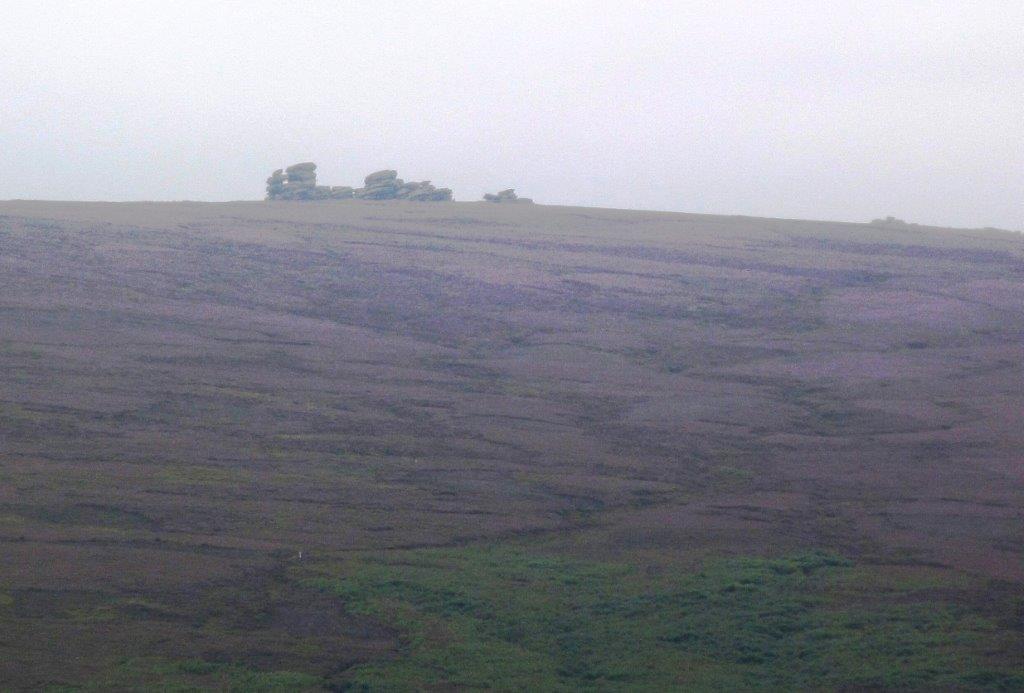 Wheel Stones on Derwent Edge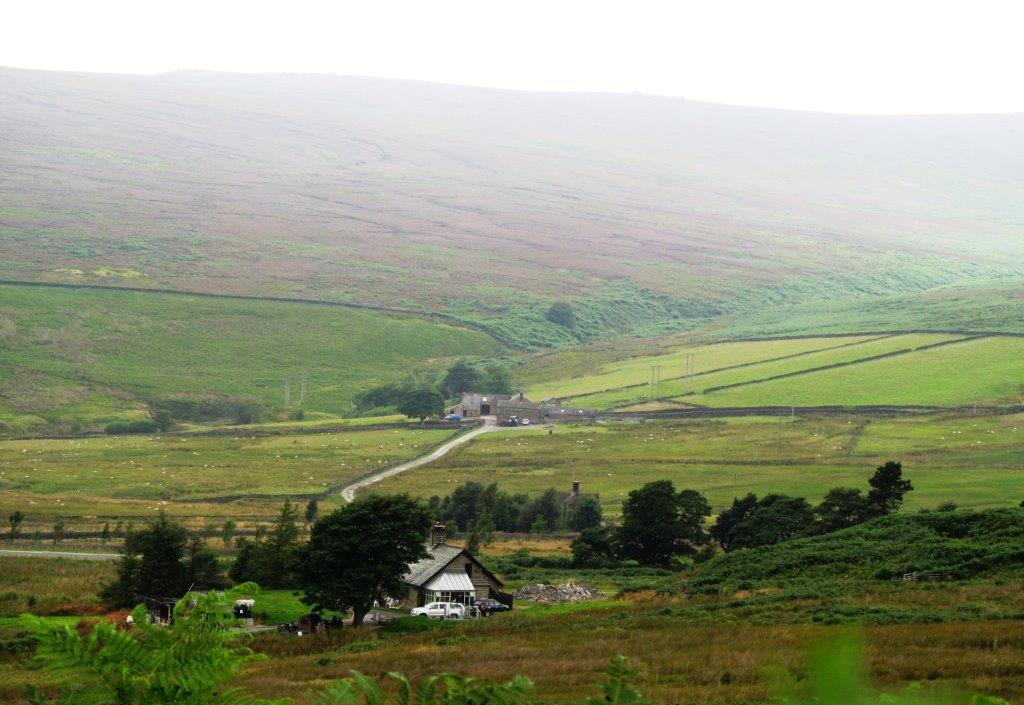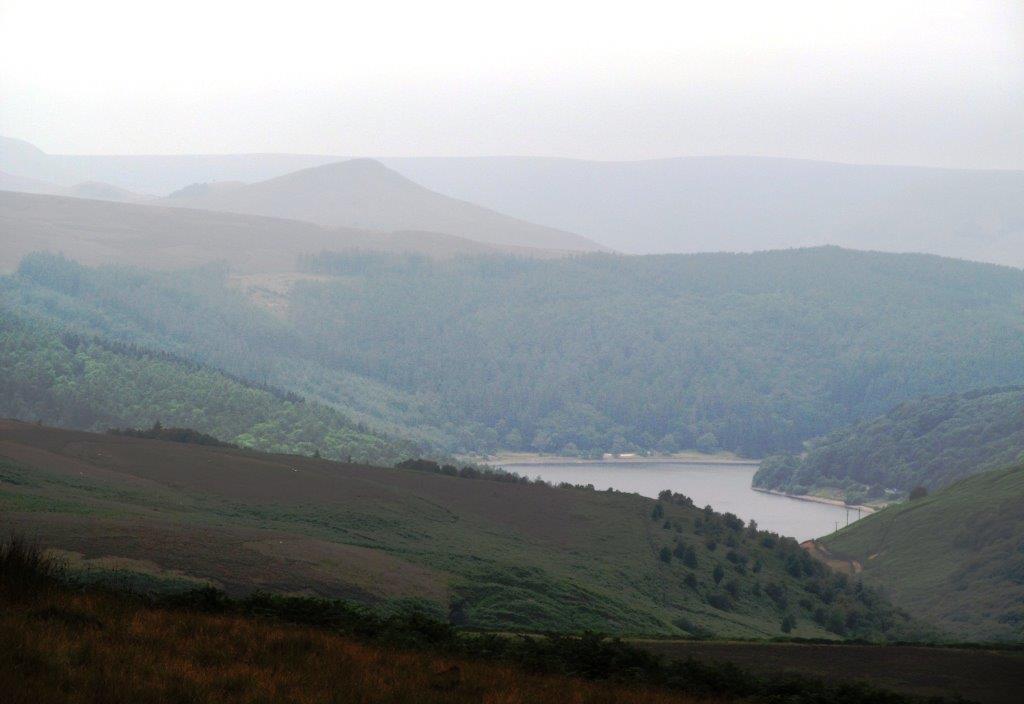 Ladybower Reservoir below, Roman Road ridge, Lose Hill, Kinder plateau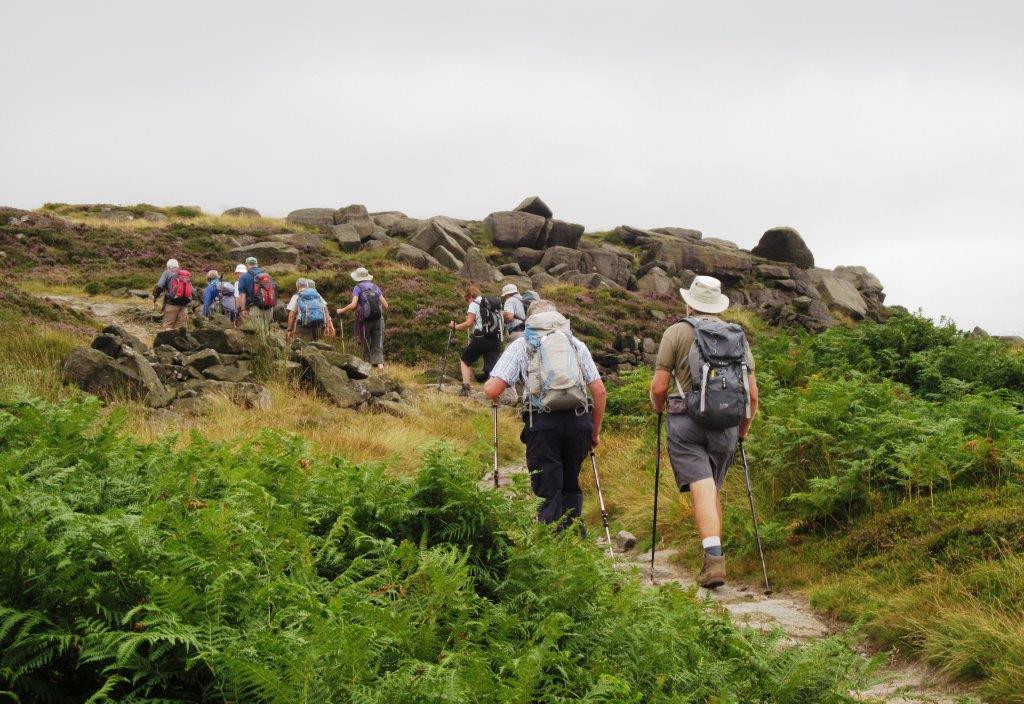 reaching Stanage Edge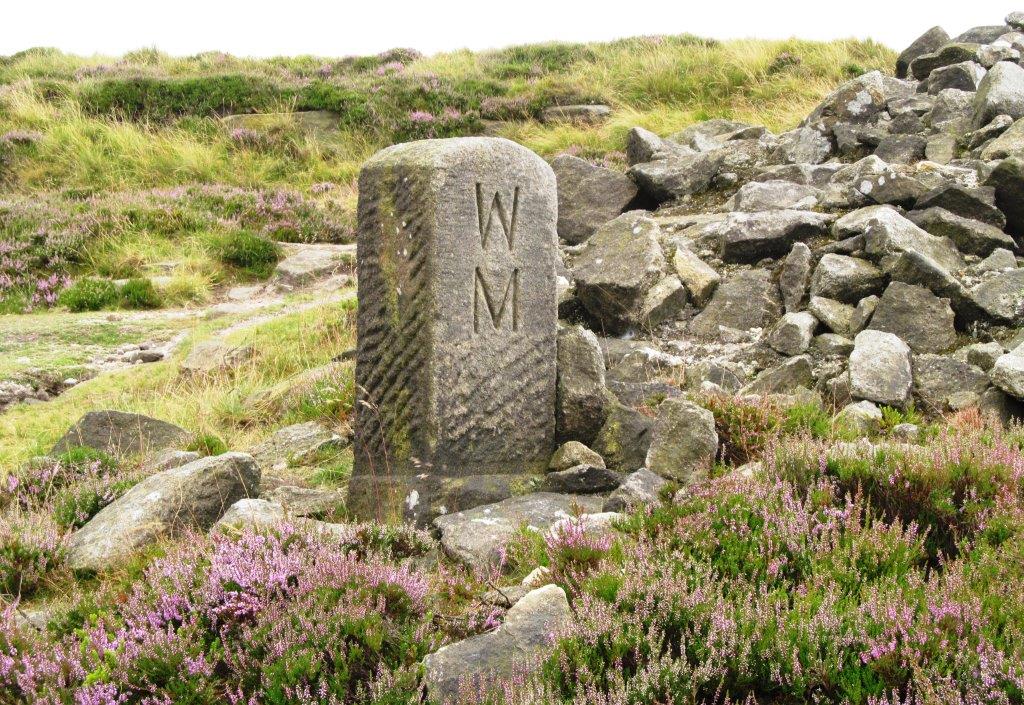 W M - not sure what this means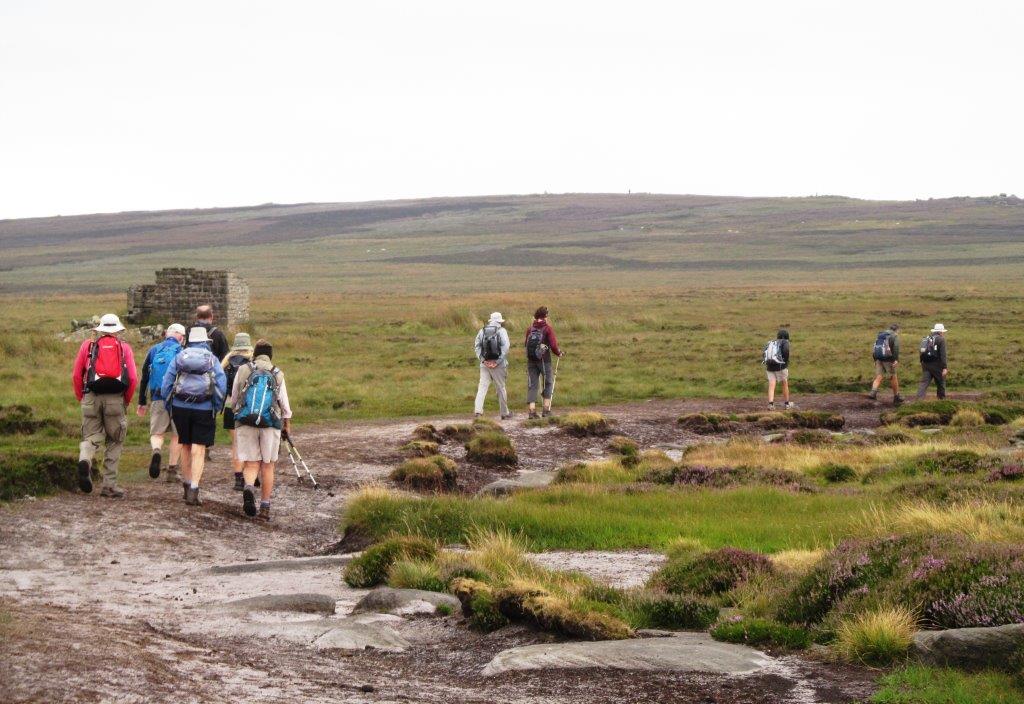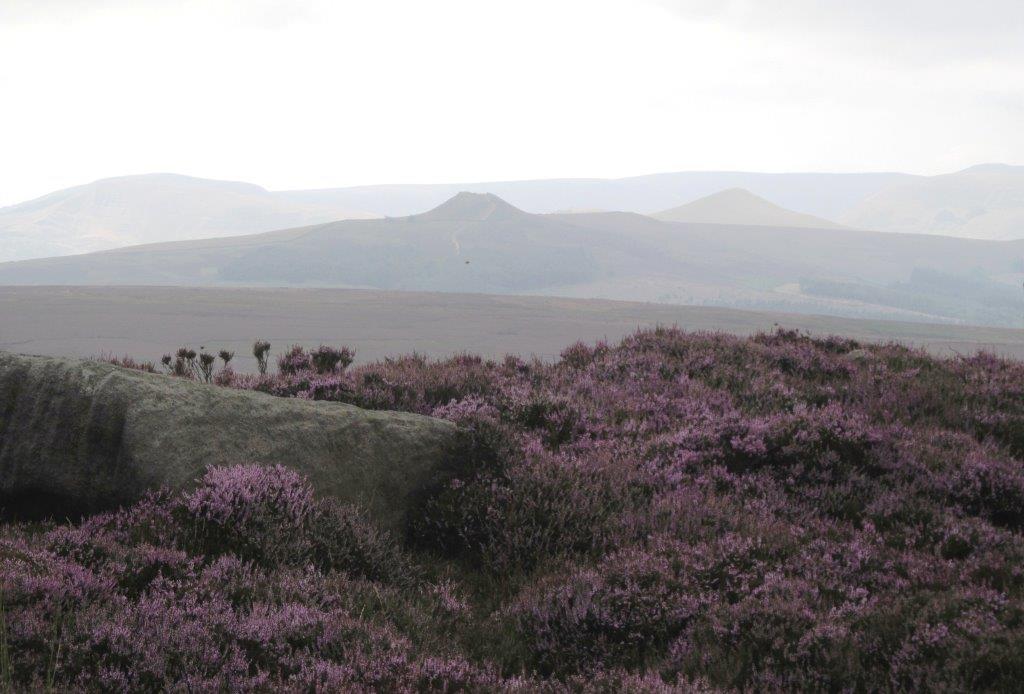 Mam Tor / Rushup Edge to left, Win Hill, Lose Hill, Kinder plateau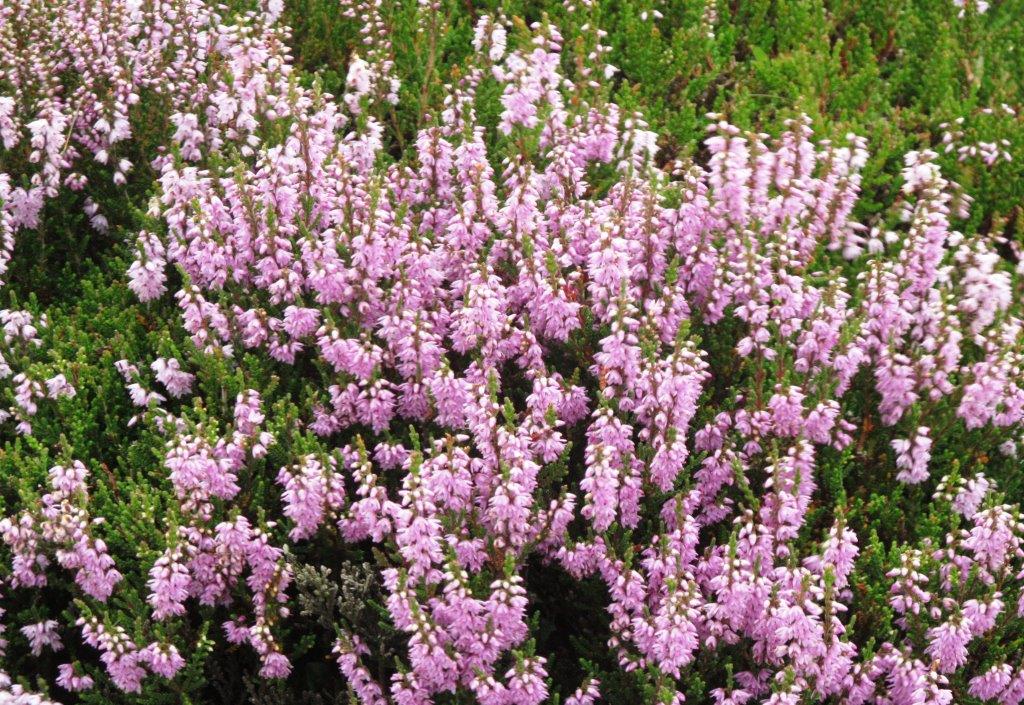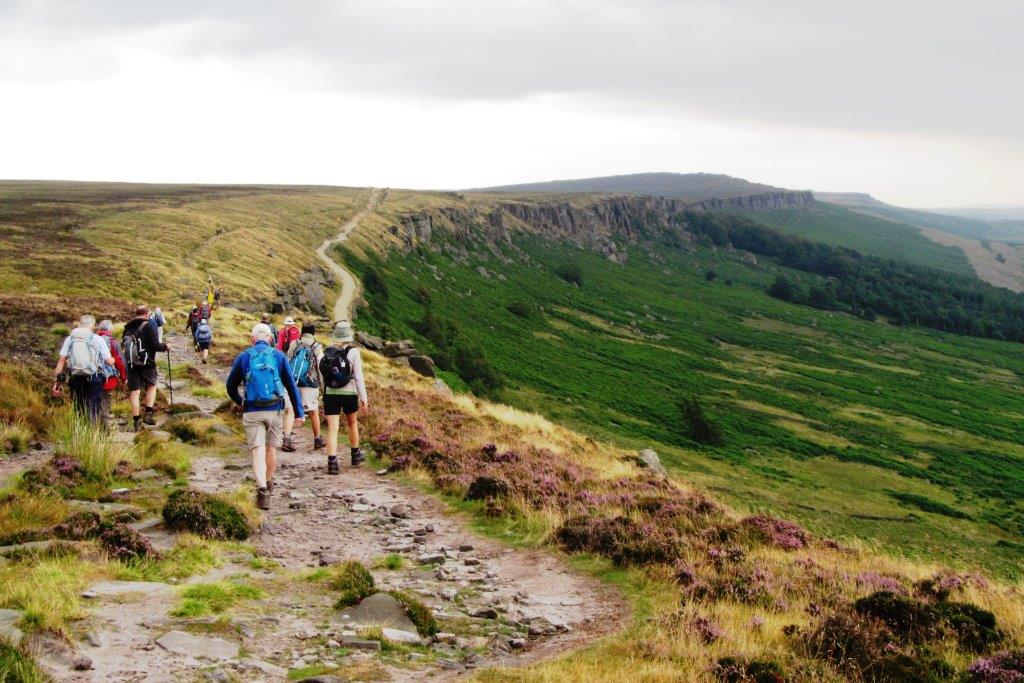 Stanage Edge (Long Causeway track up to it)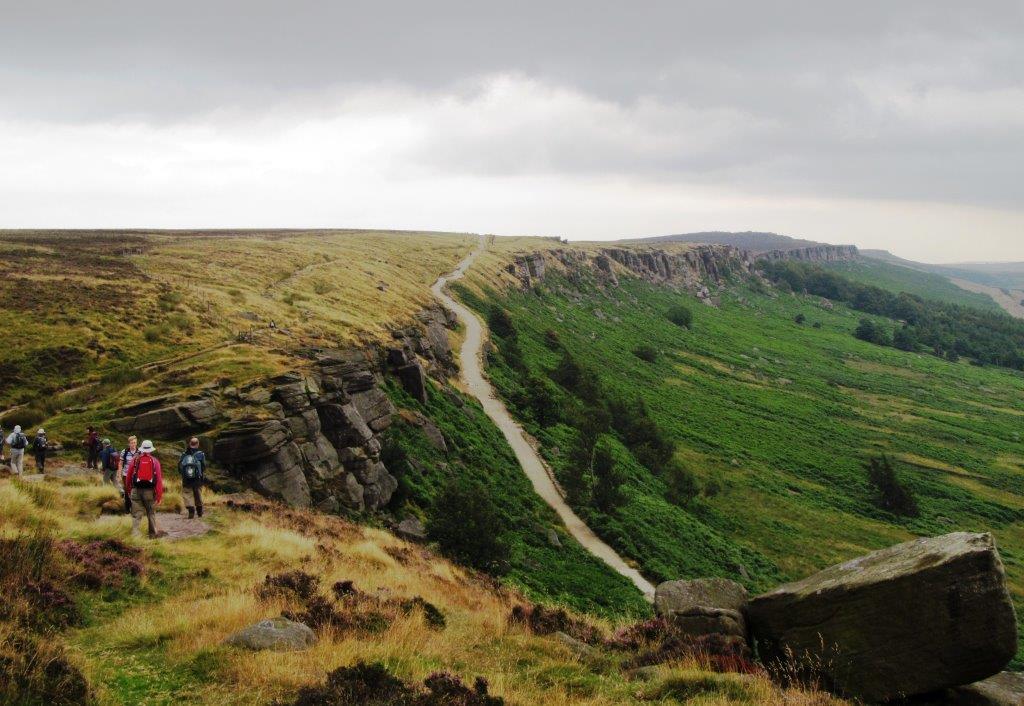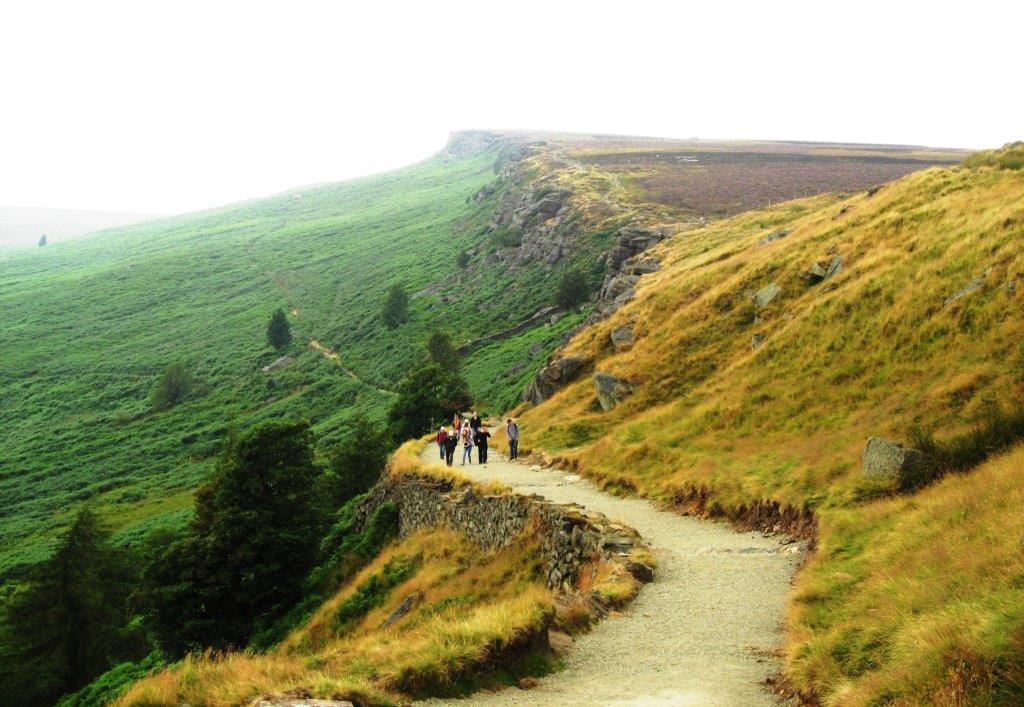 Long Causeway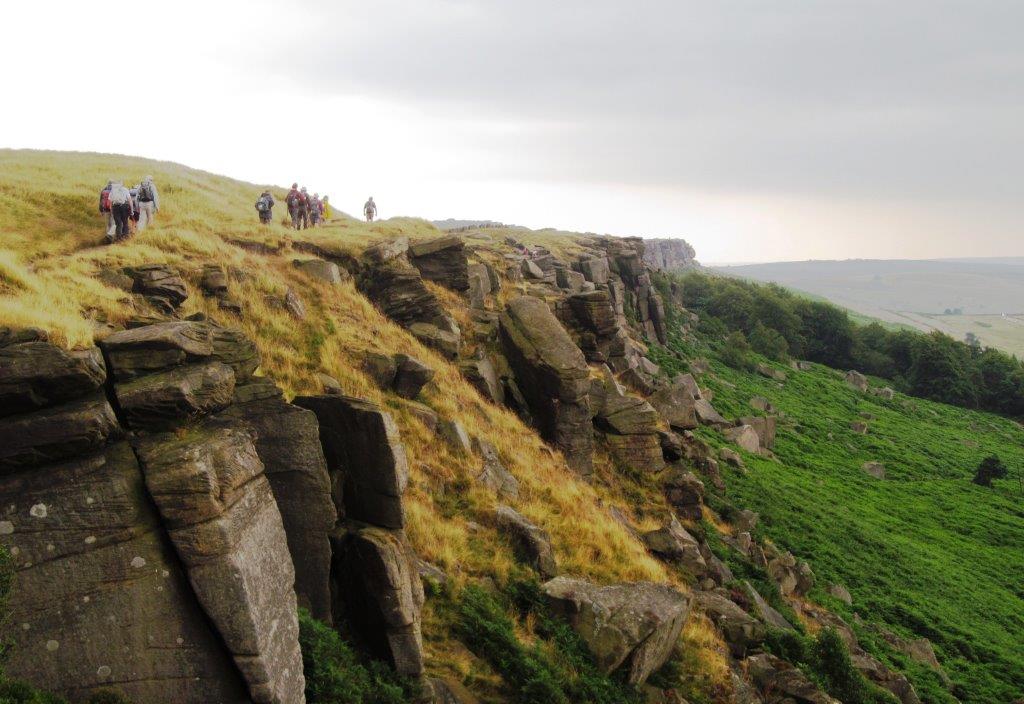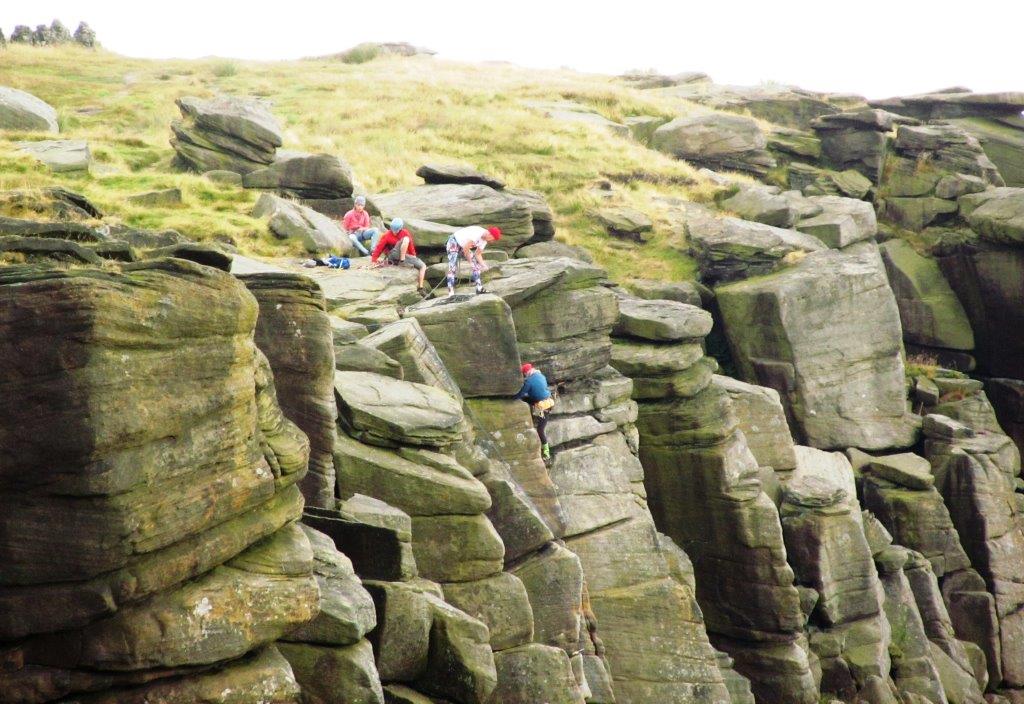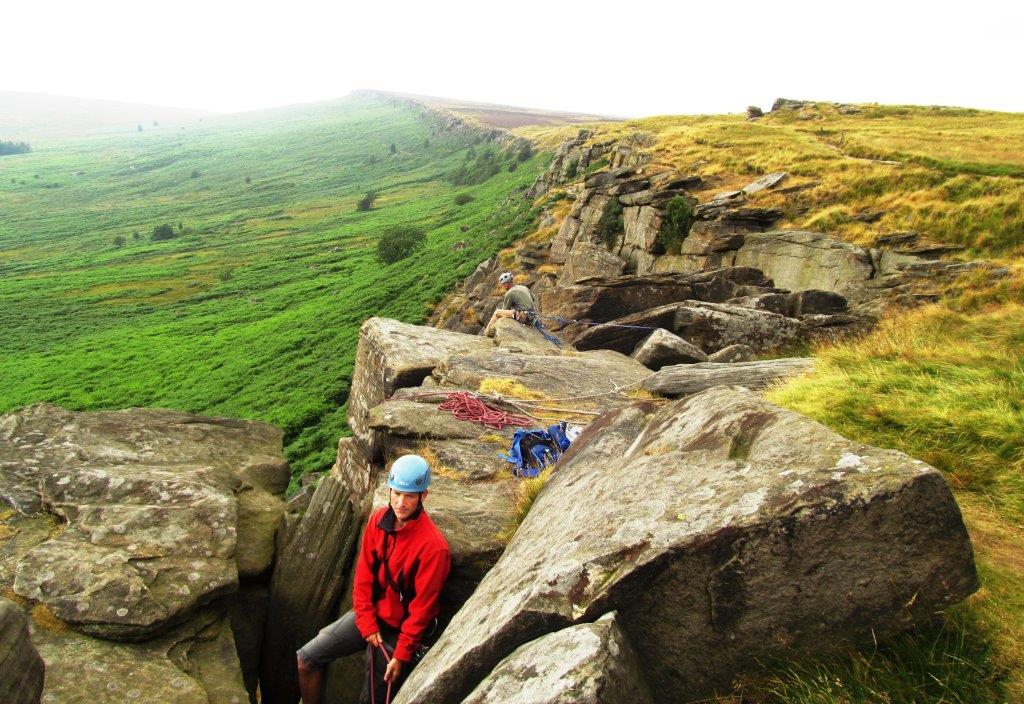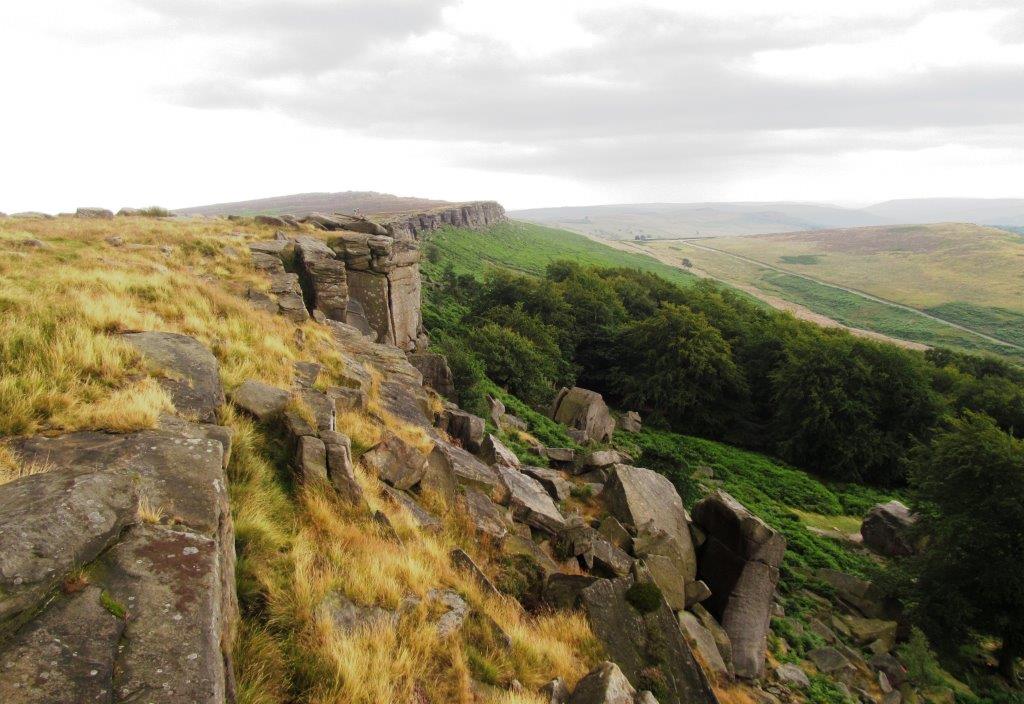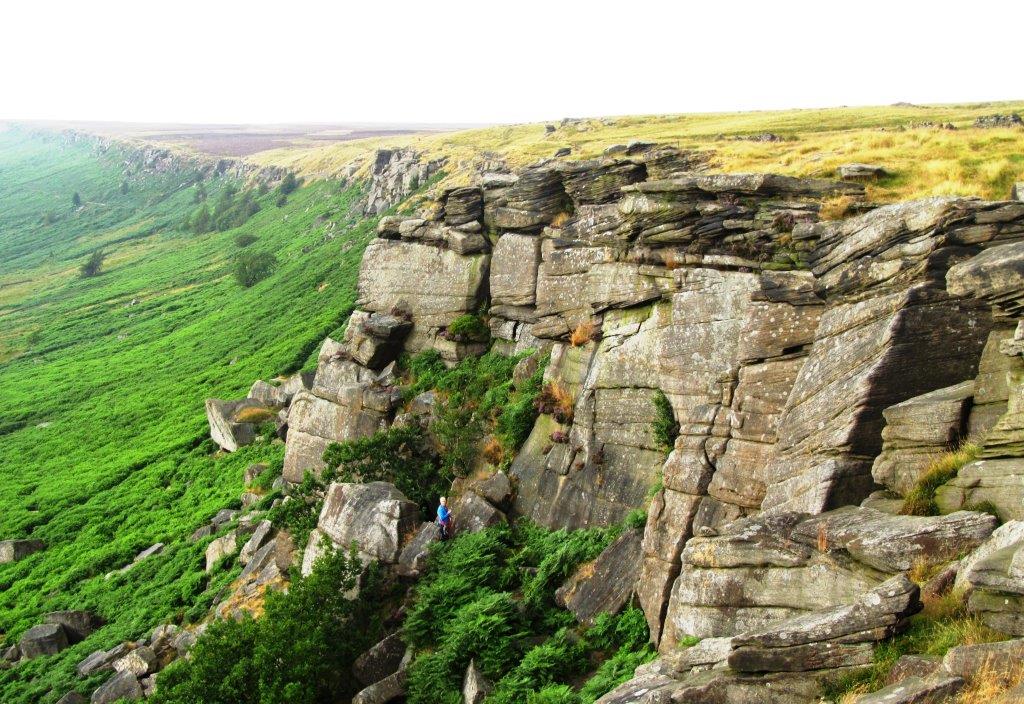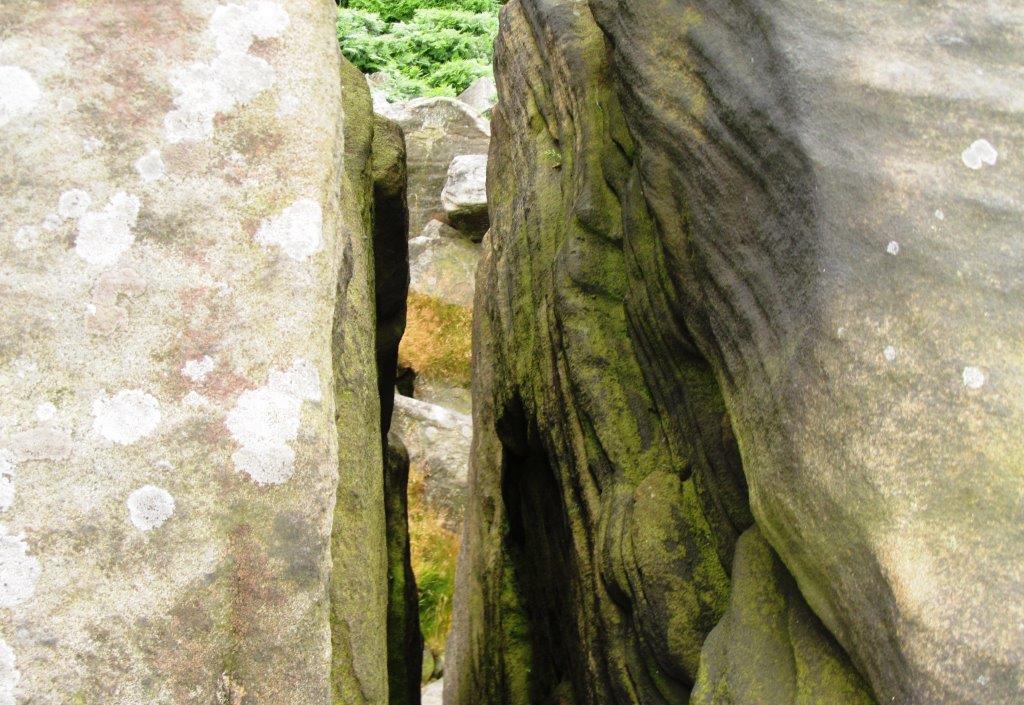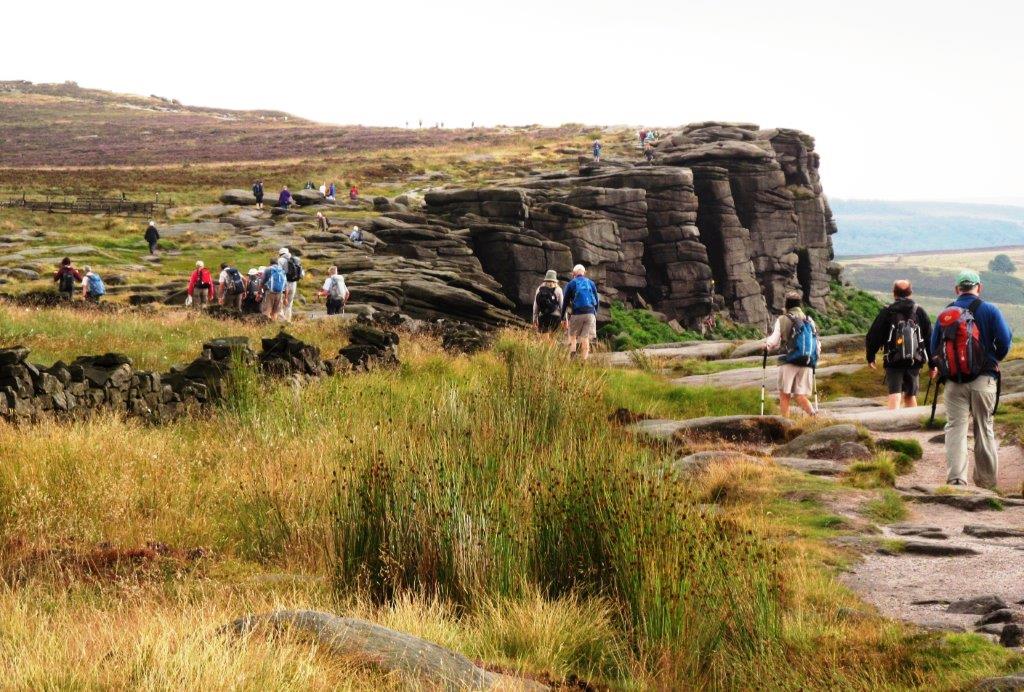 down from Stanage Edge
sheep on road near Upper Burbage Bridge
looking back at Stanage Edge - survey beacon just visible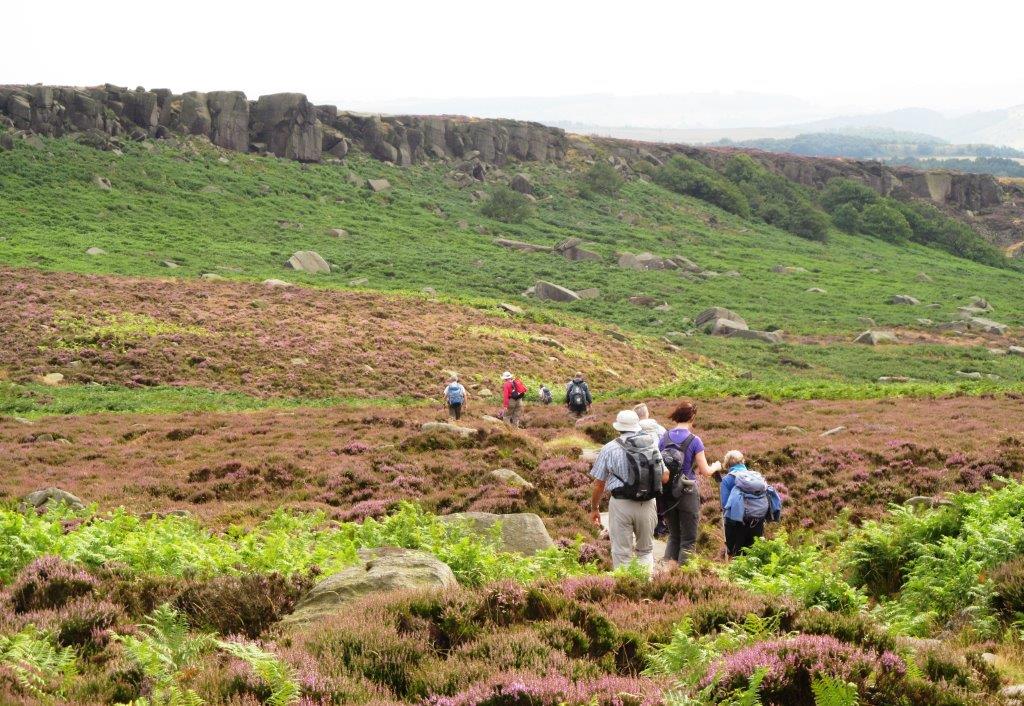 Burbage Edge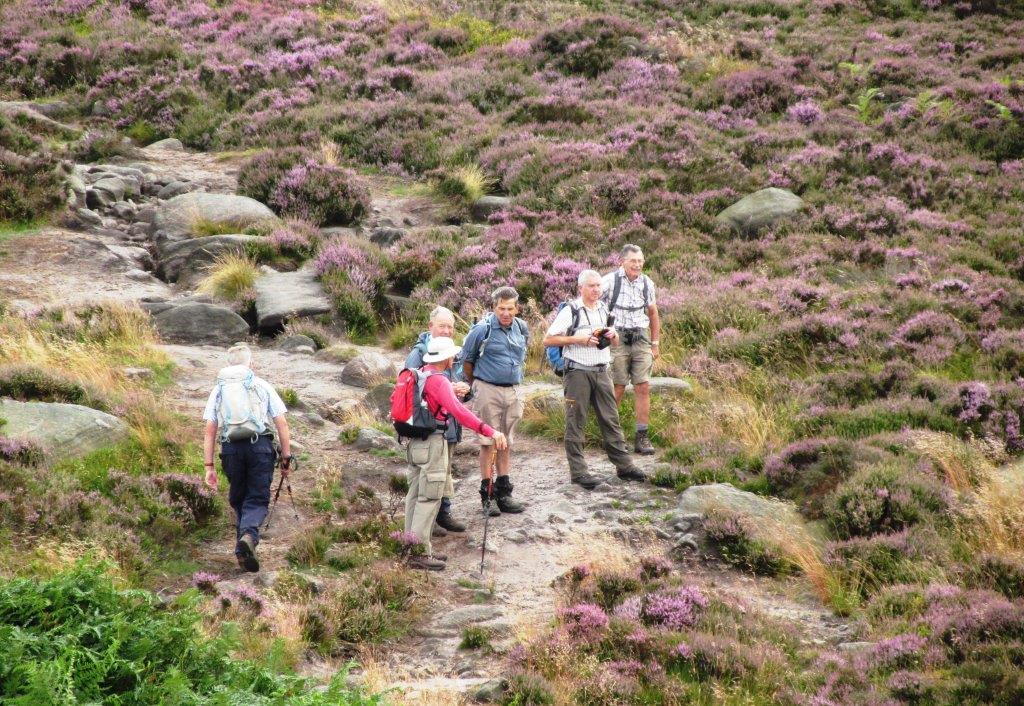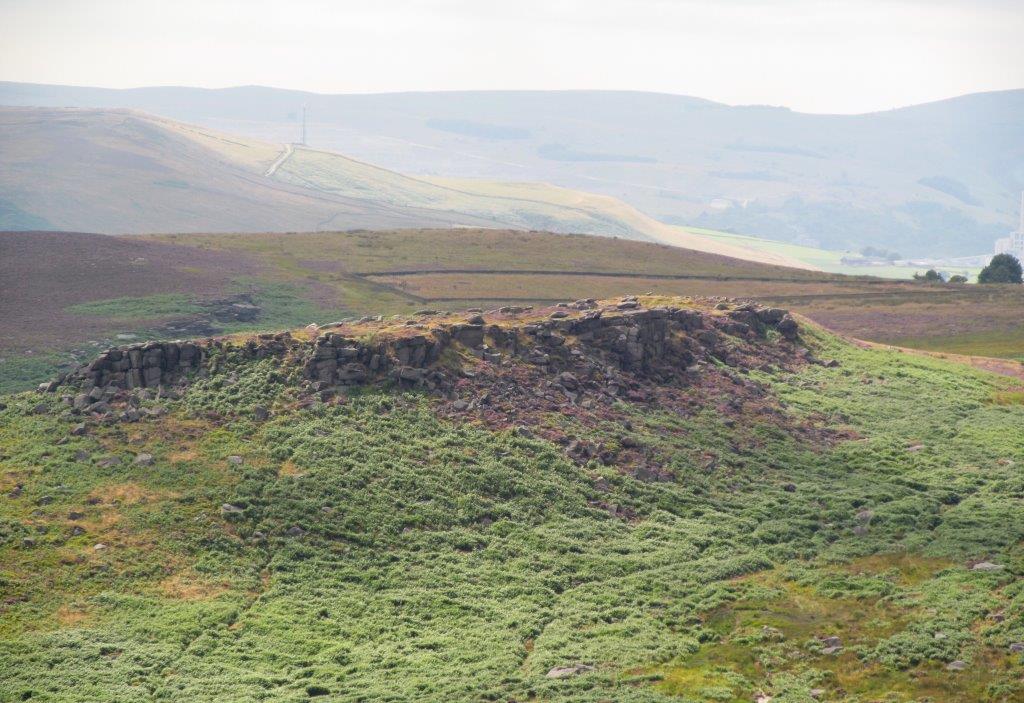 Carl Wark Fort?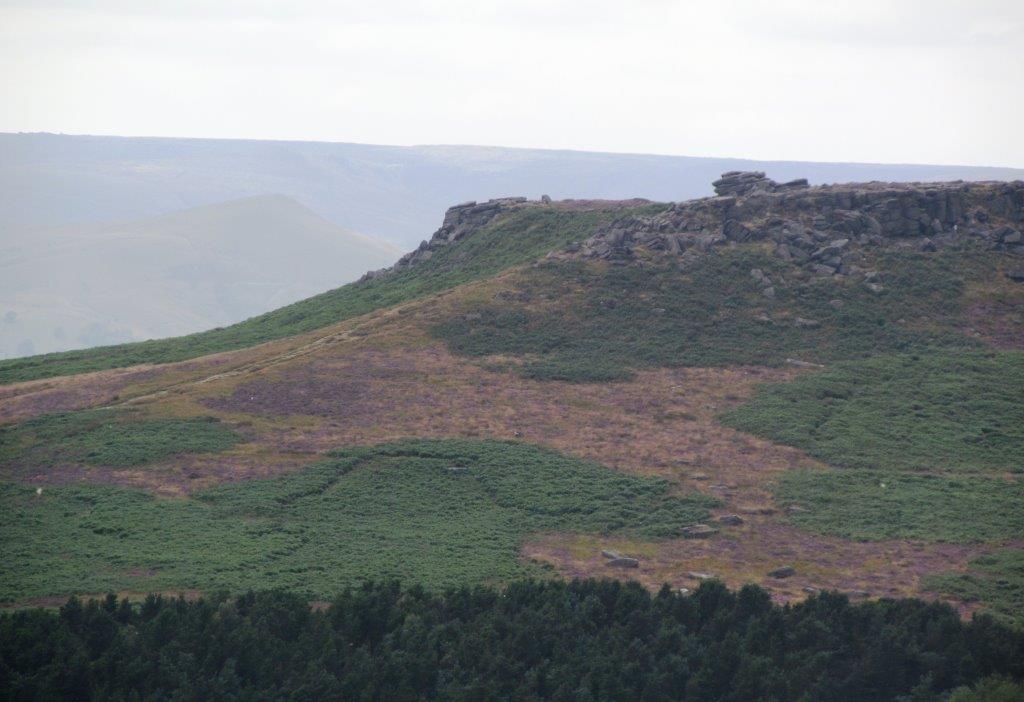 Higger Tor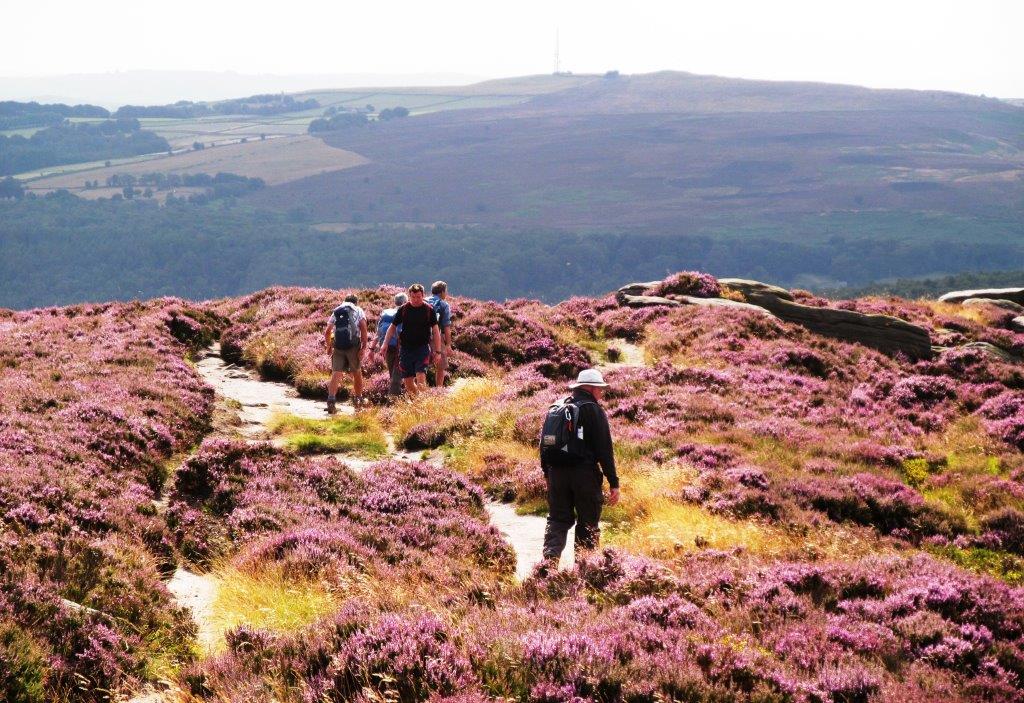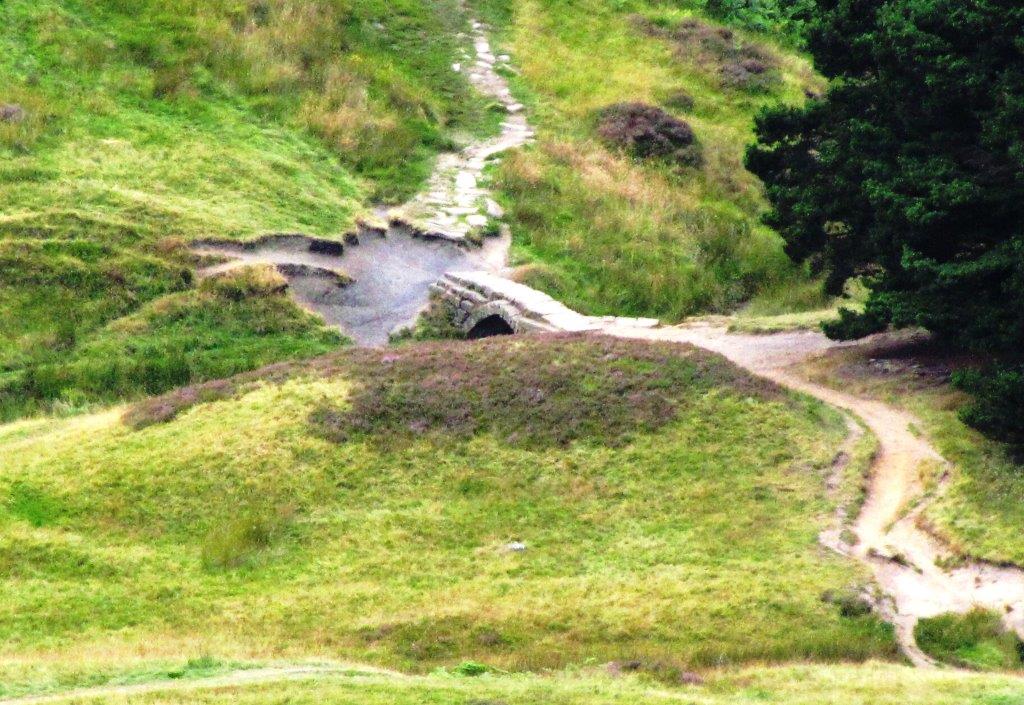 zoomed in on Packhorse Bridge (crossing Burbage Brook) - abutment appears washed away?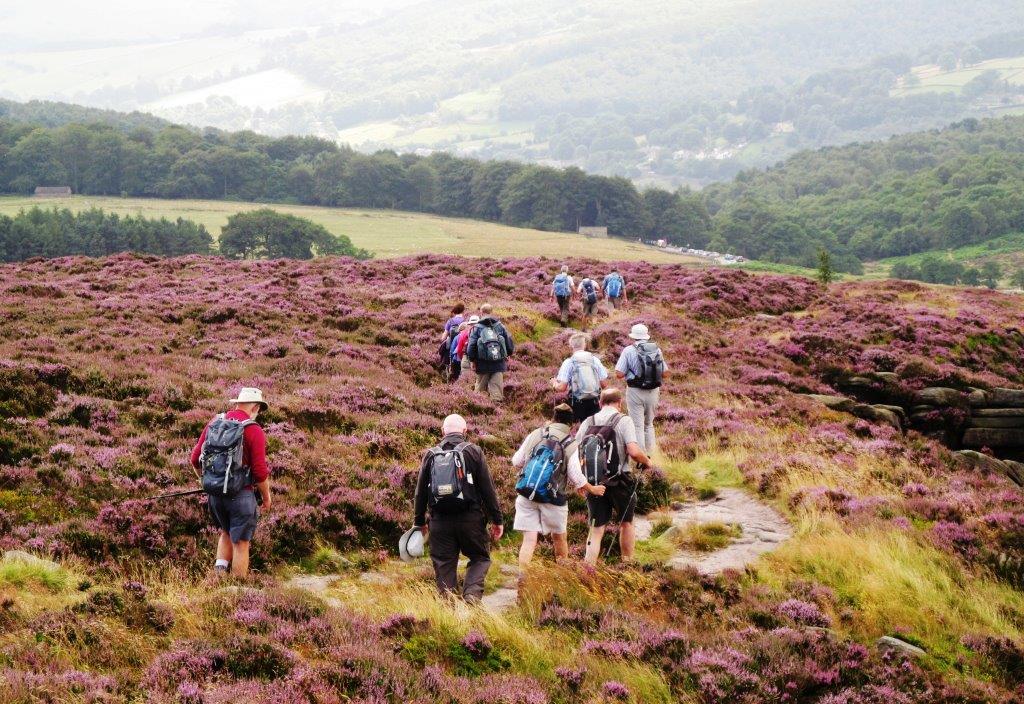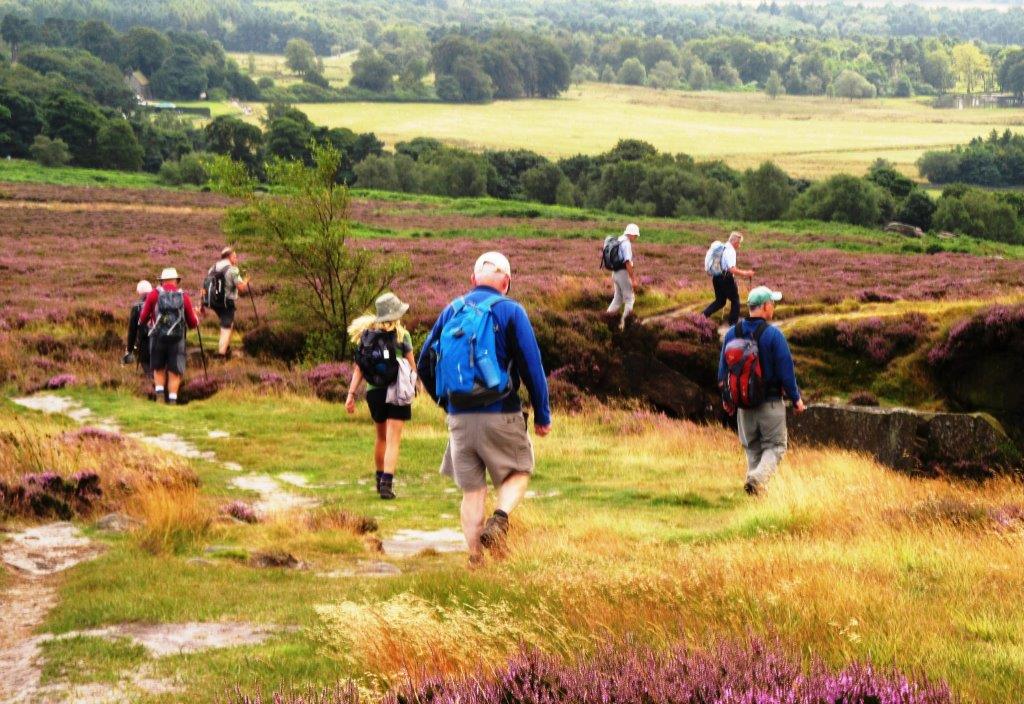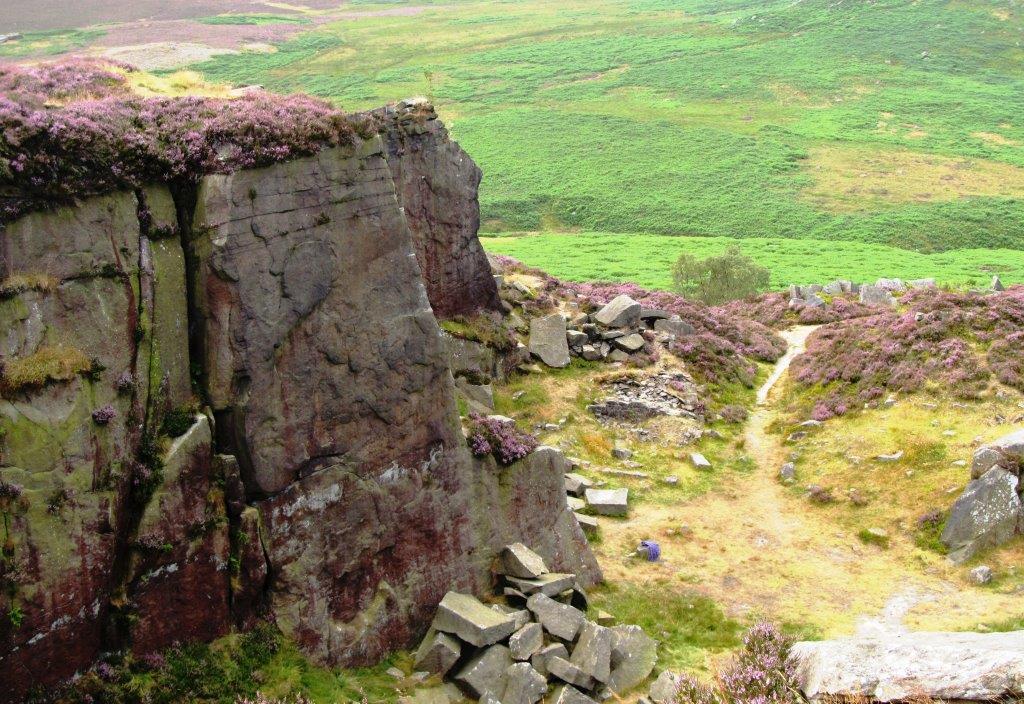 disused Quarry - some rock climbers below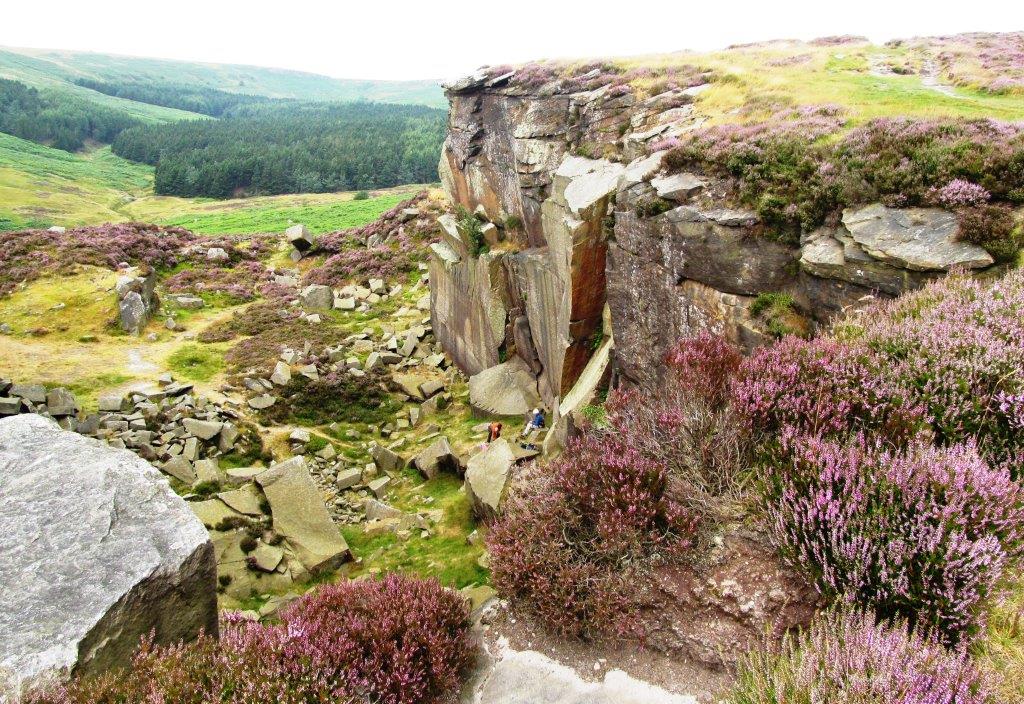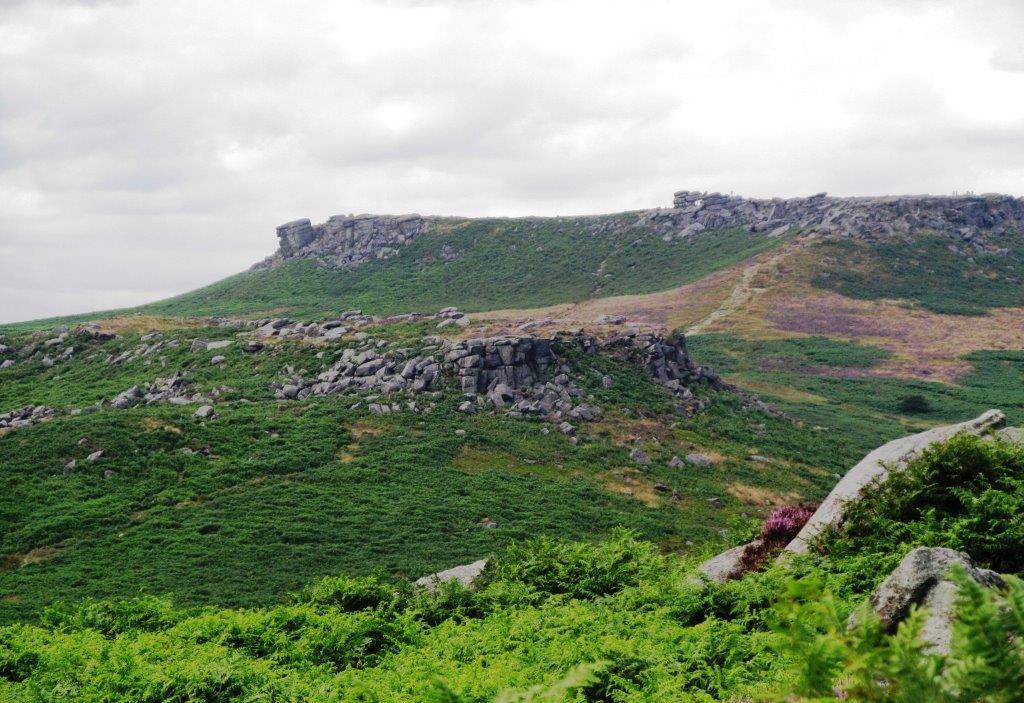 Higger Tor behind, Carl Wark Fort in middle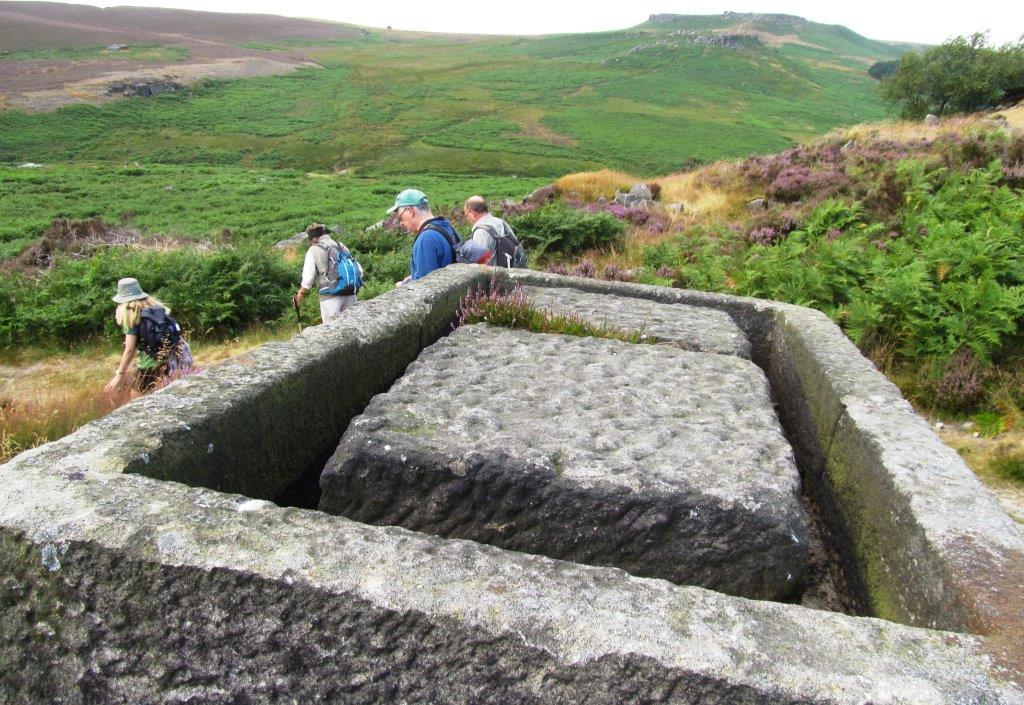 as above with in-completed broken 'trough' in front
homepage - Day Walks Index 2014 - contact me at