homepage - Day Walks Index 2014 - contact me at

2014.07.27 - Hope, Oaker Farm, Edale End, Roman Road, Rowlee Bridge & Farm, Hagg Farm, Lady Bower Reservoir, Wooler Knoll, cross Roman Road, Fulwood Stile Farm, Hope - leader Judy Gathercole - Sunday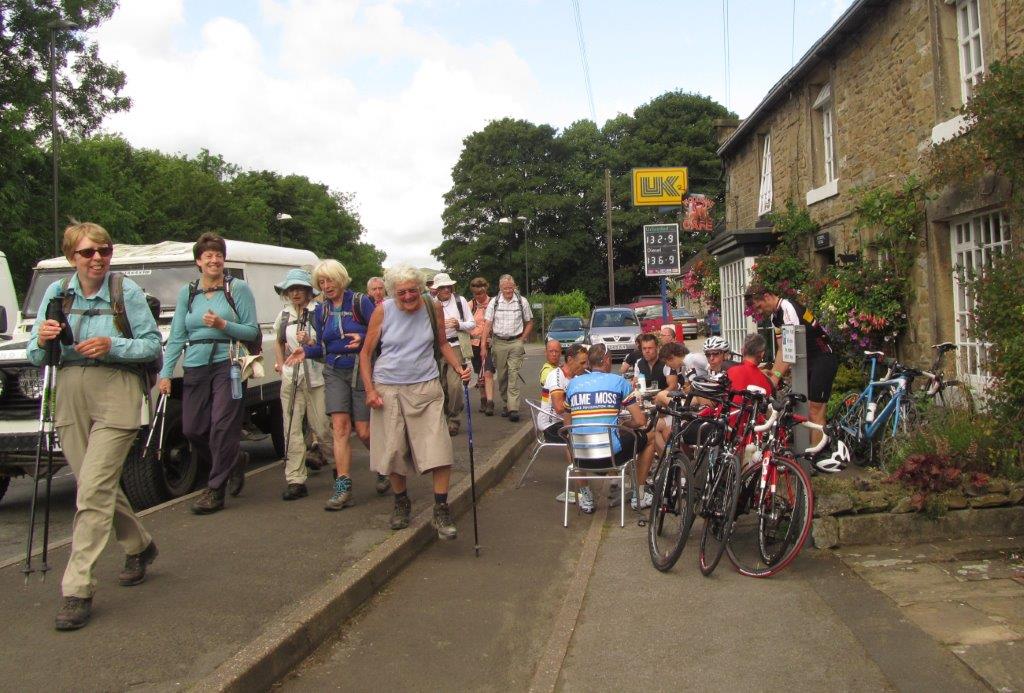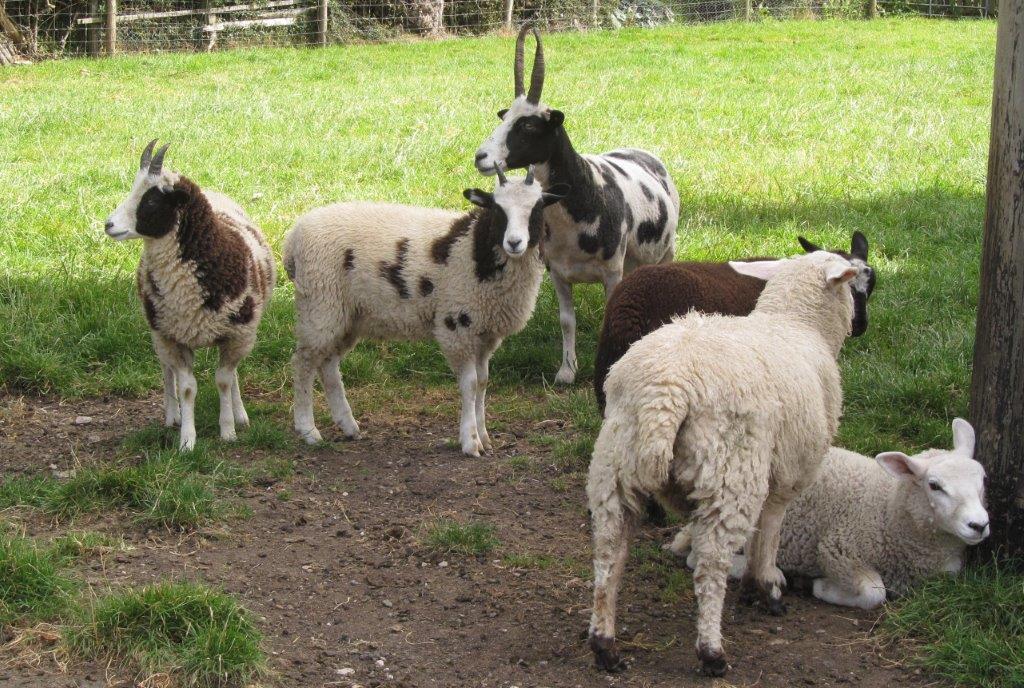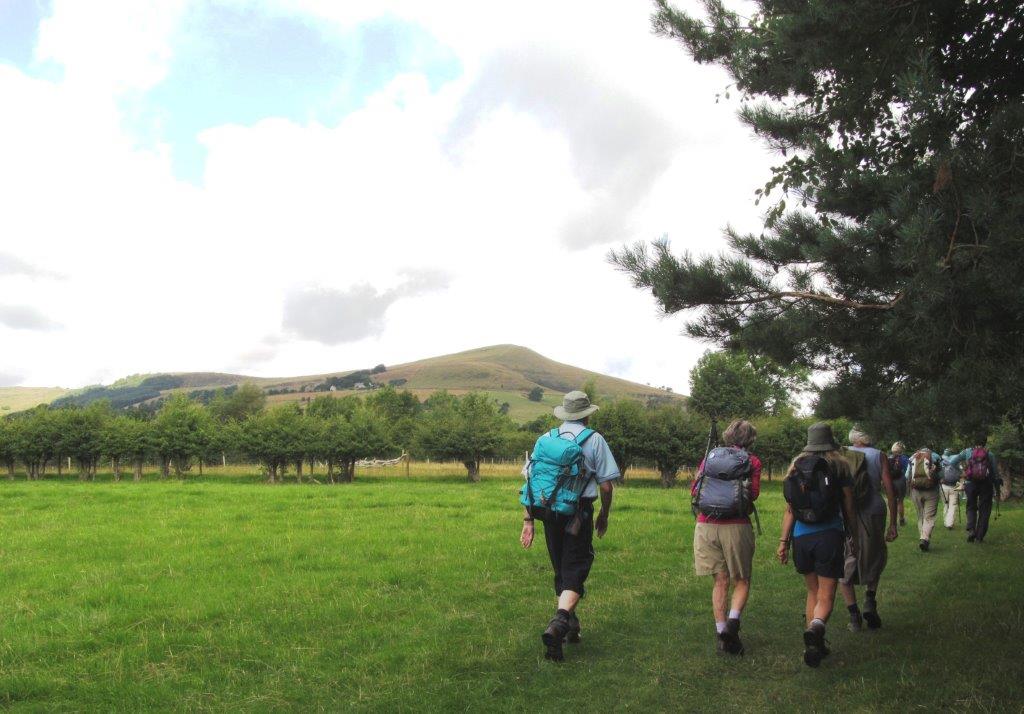 Lose Hill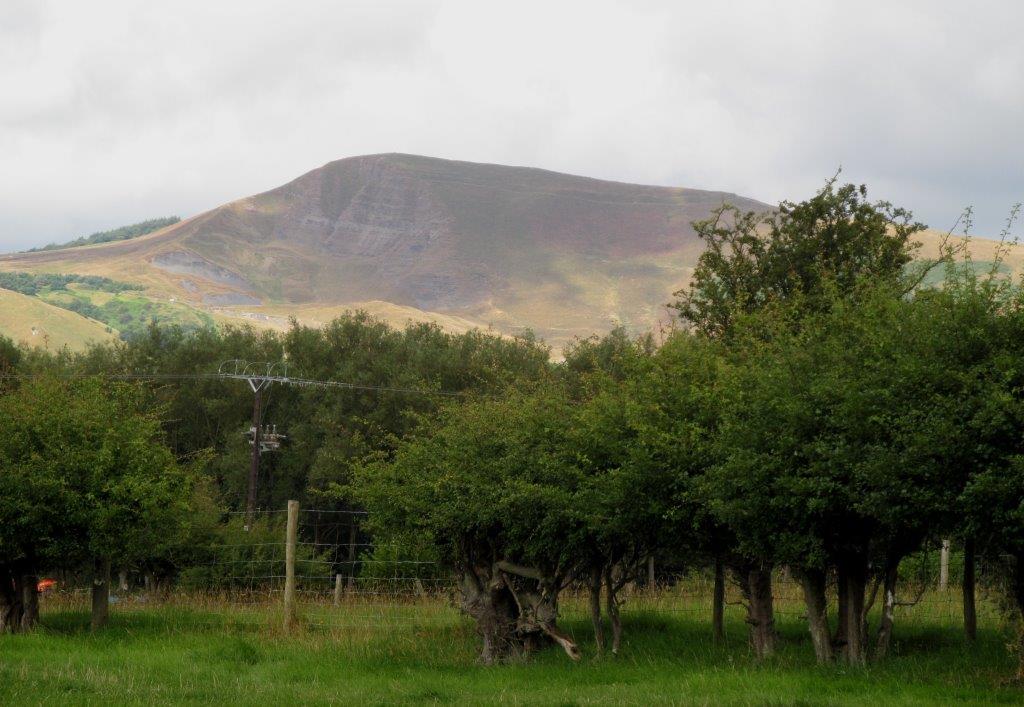 Mam Tor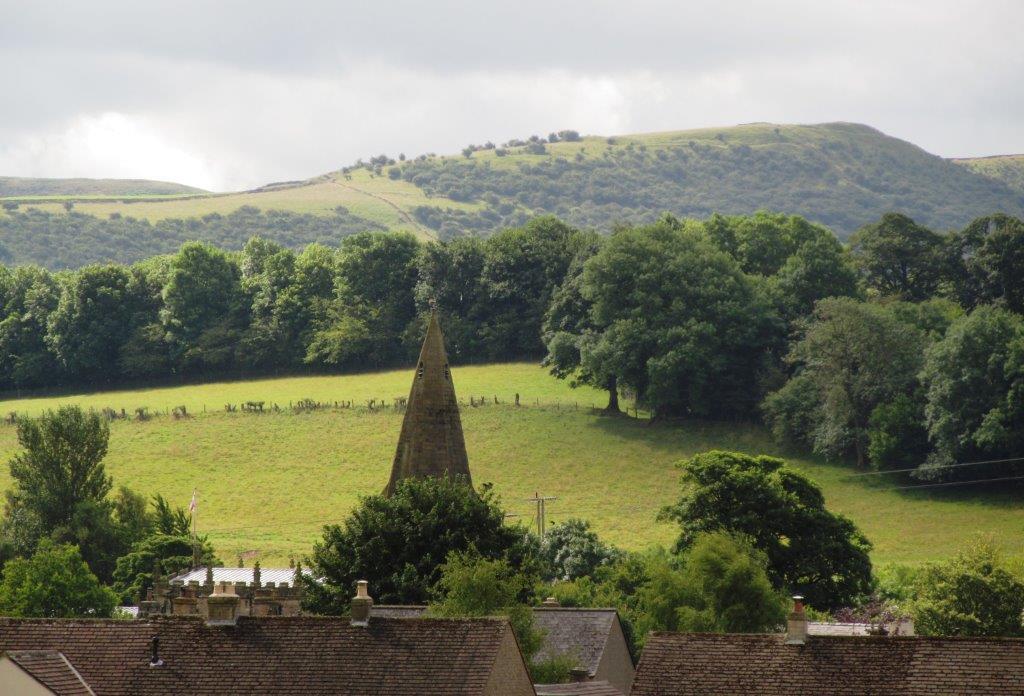 Hope Church Spire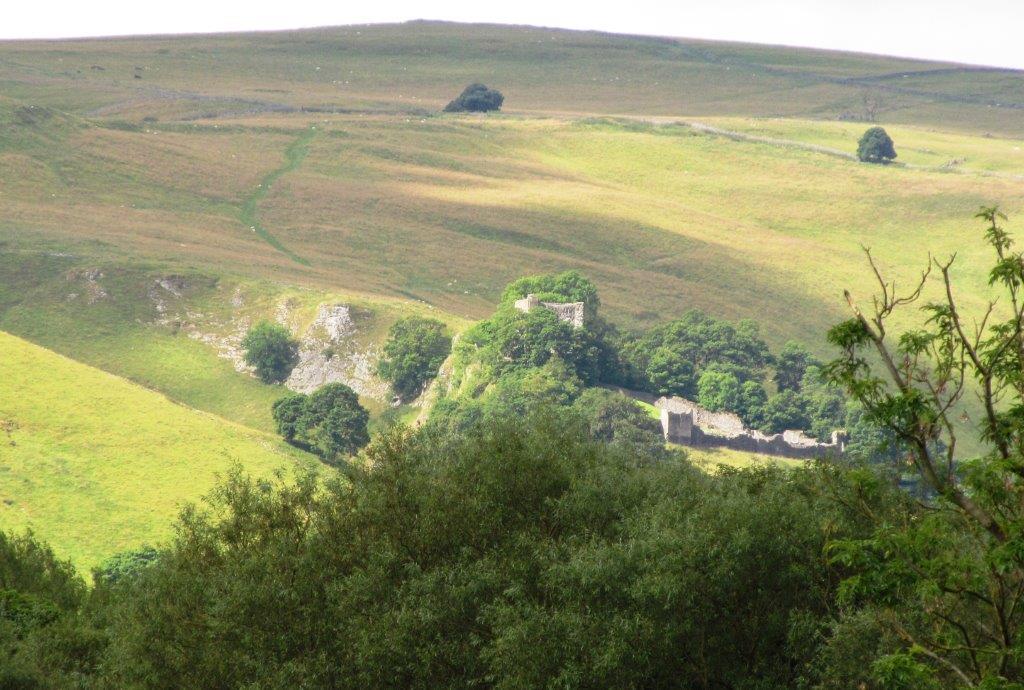 Peveril Castle?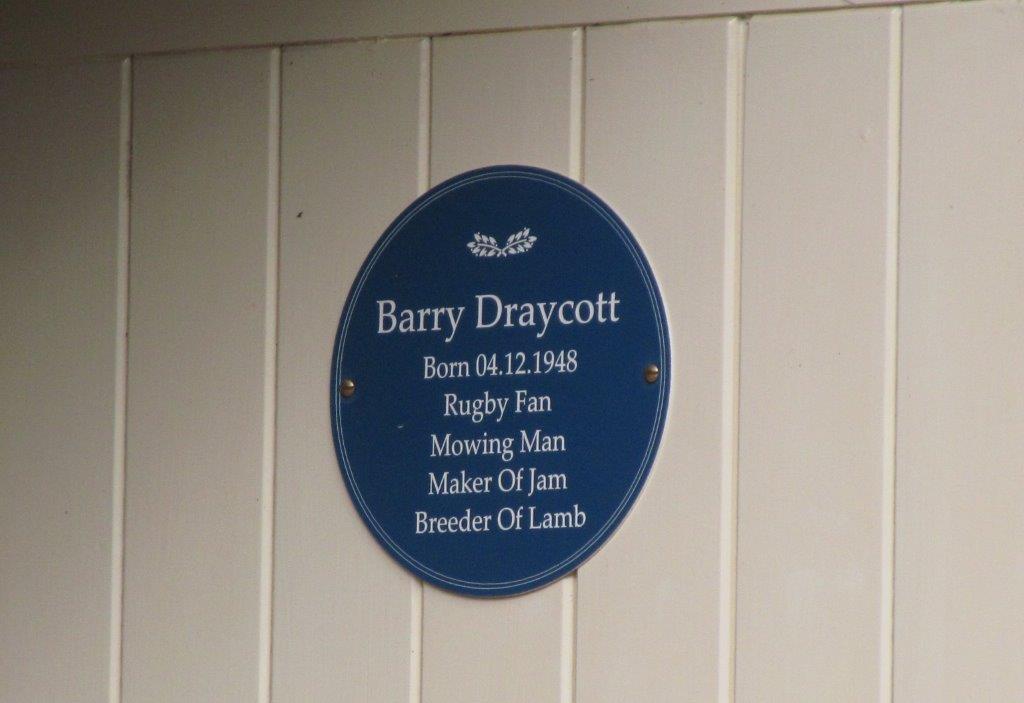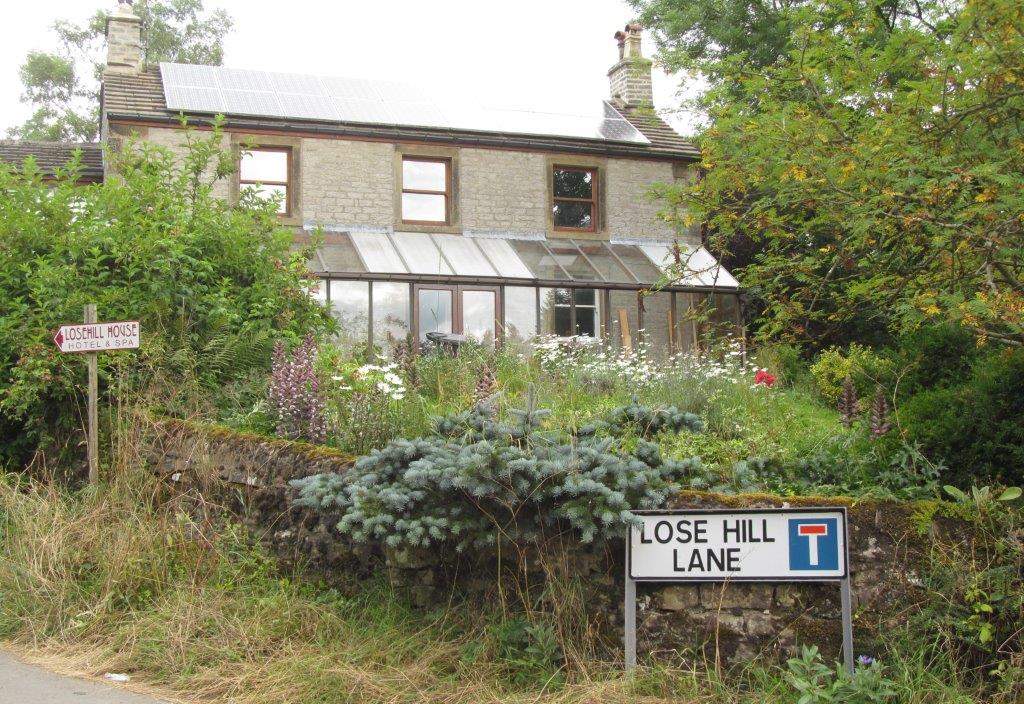 Lose Hill Lane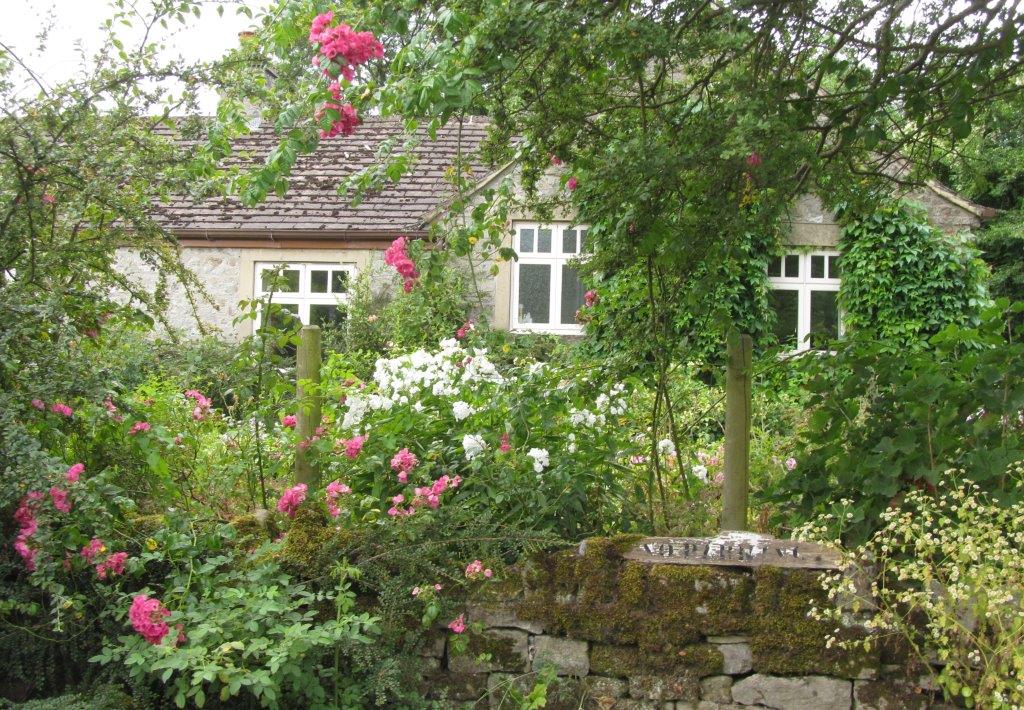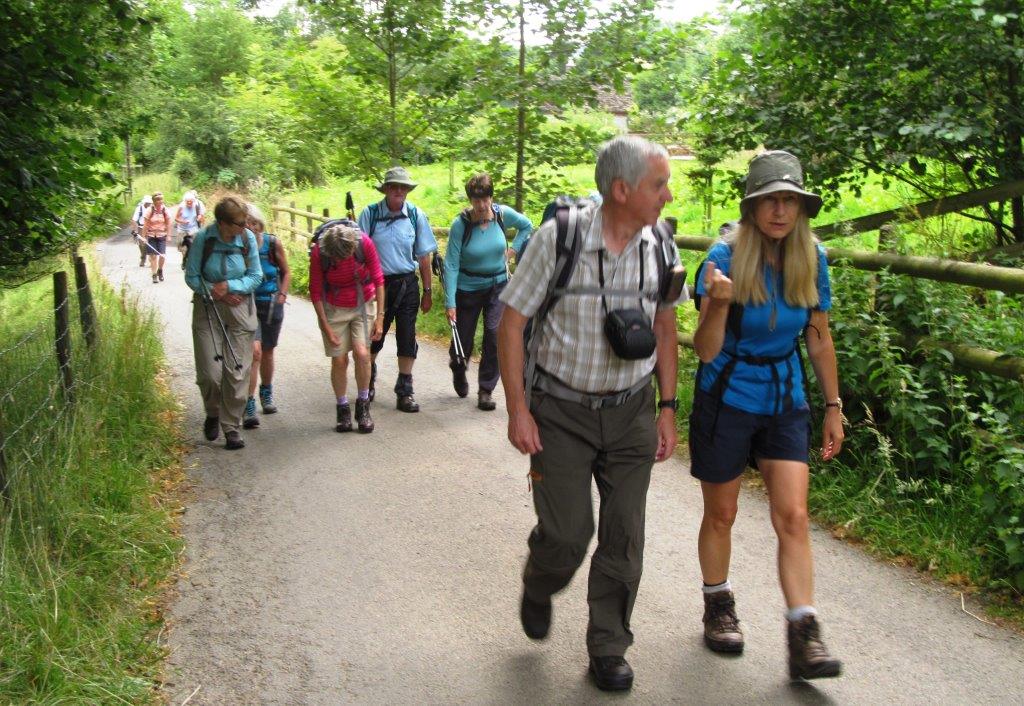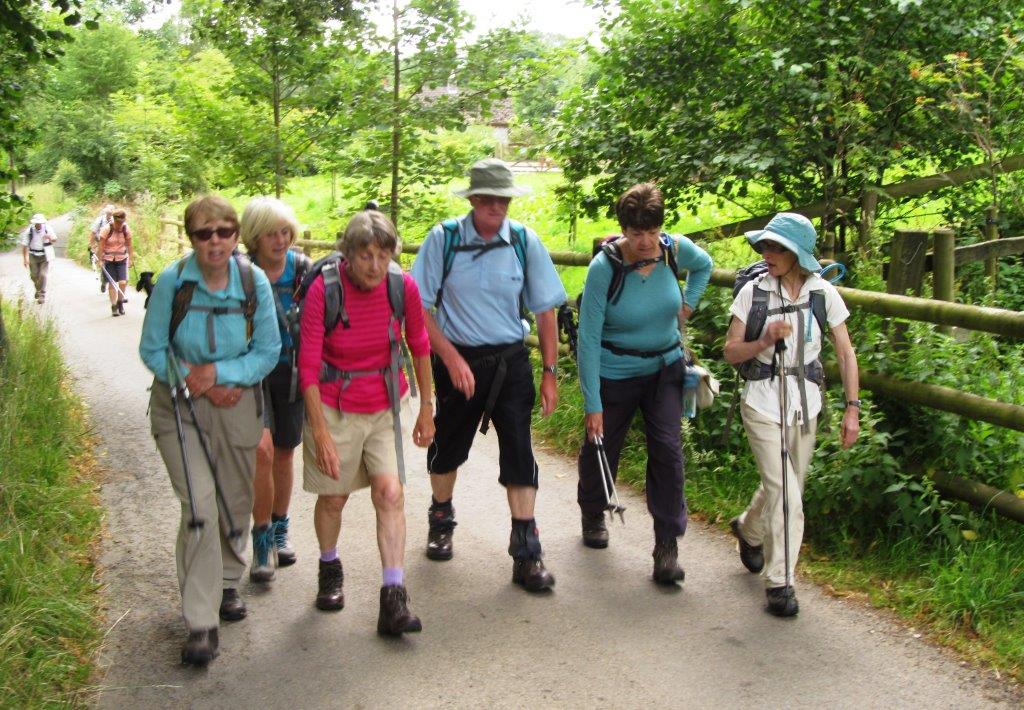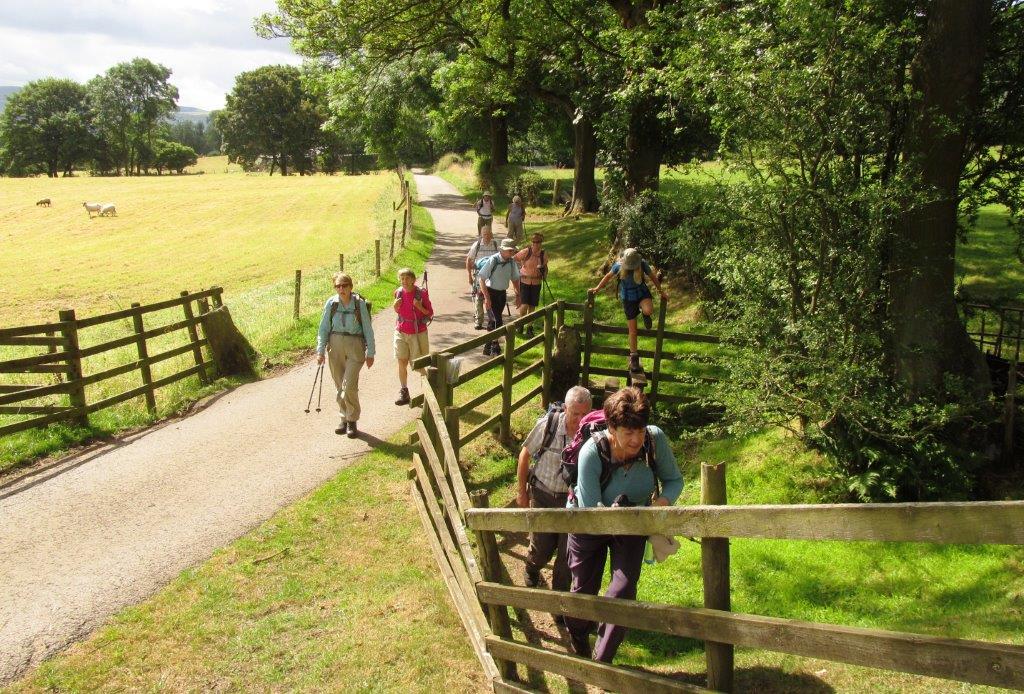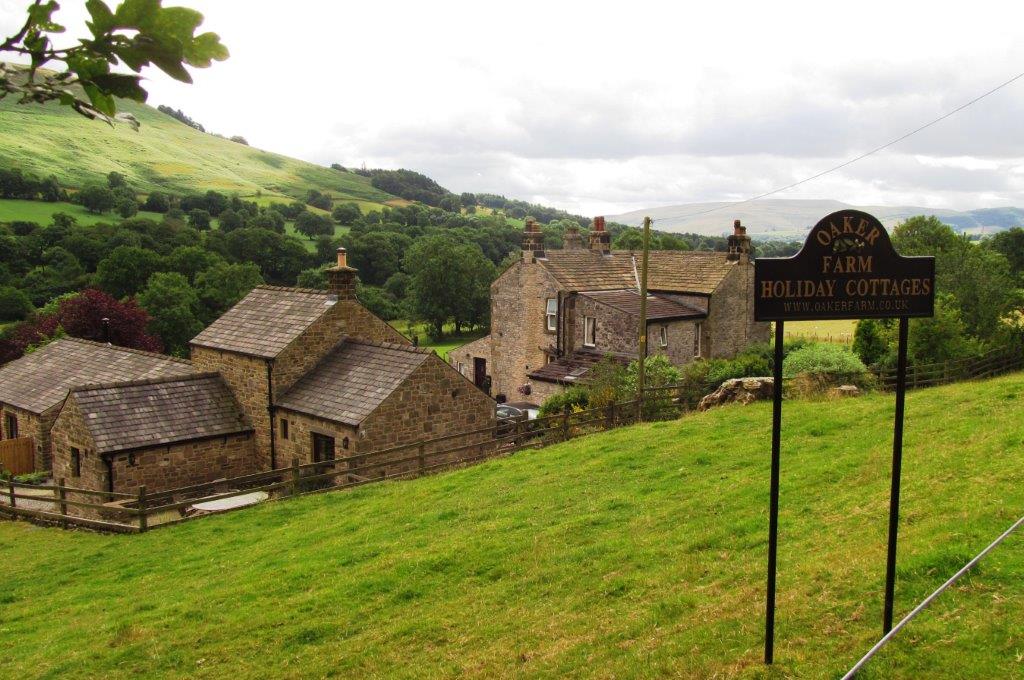 Oaker Farm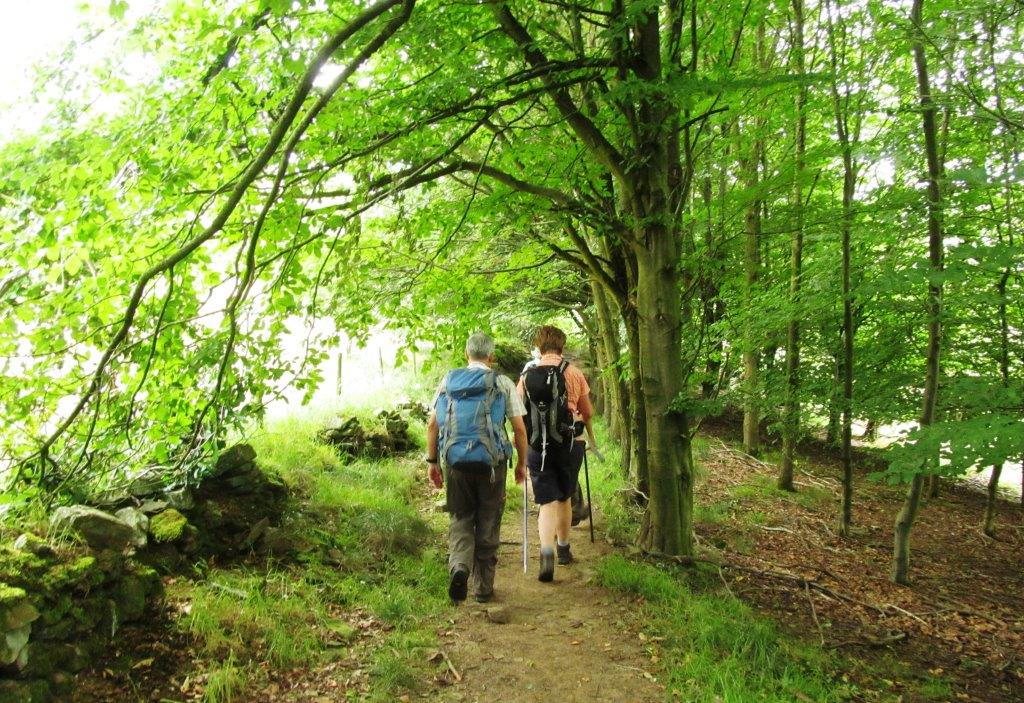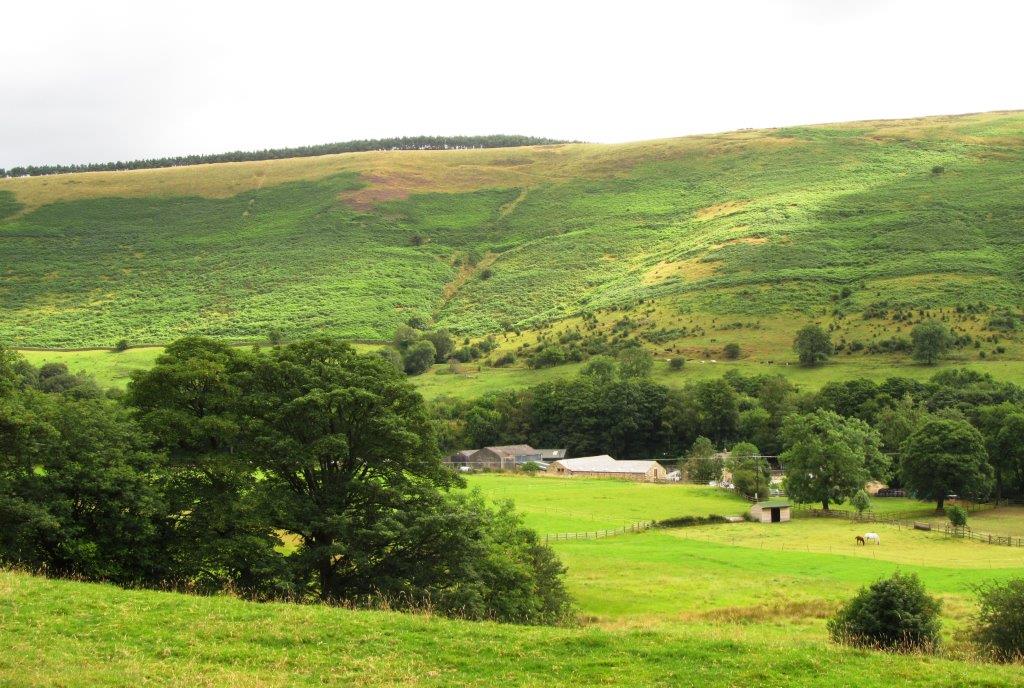 Roman Road above on ridge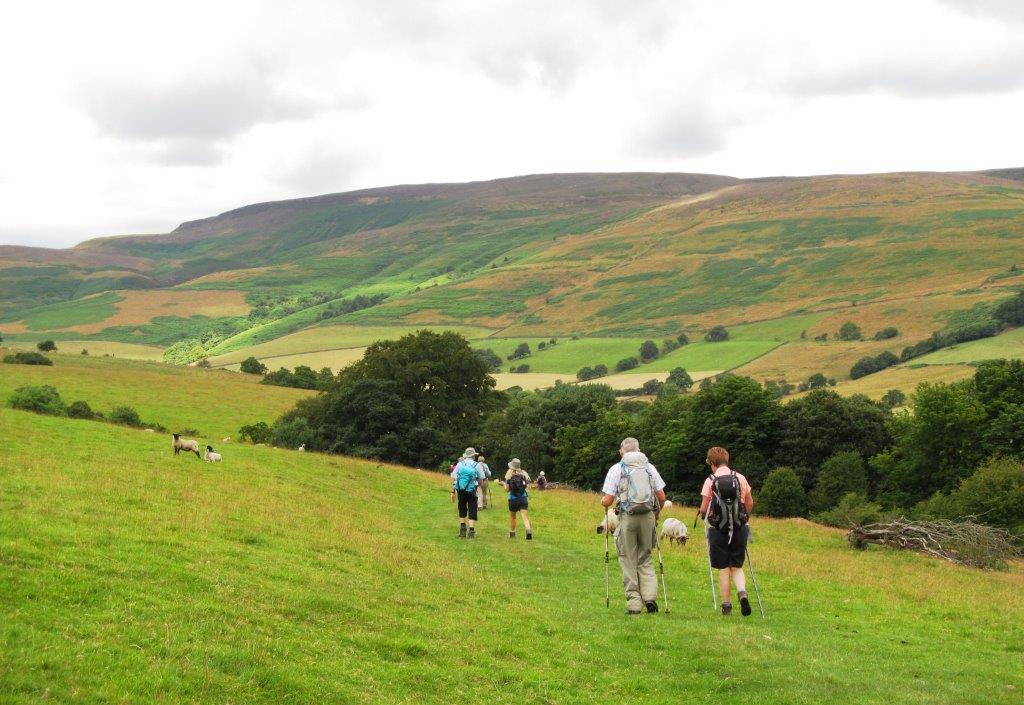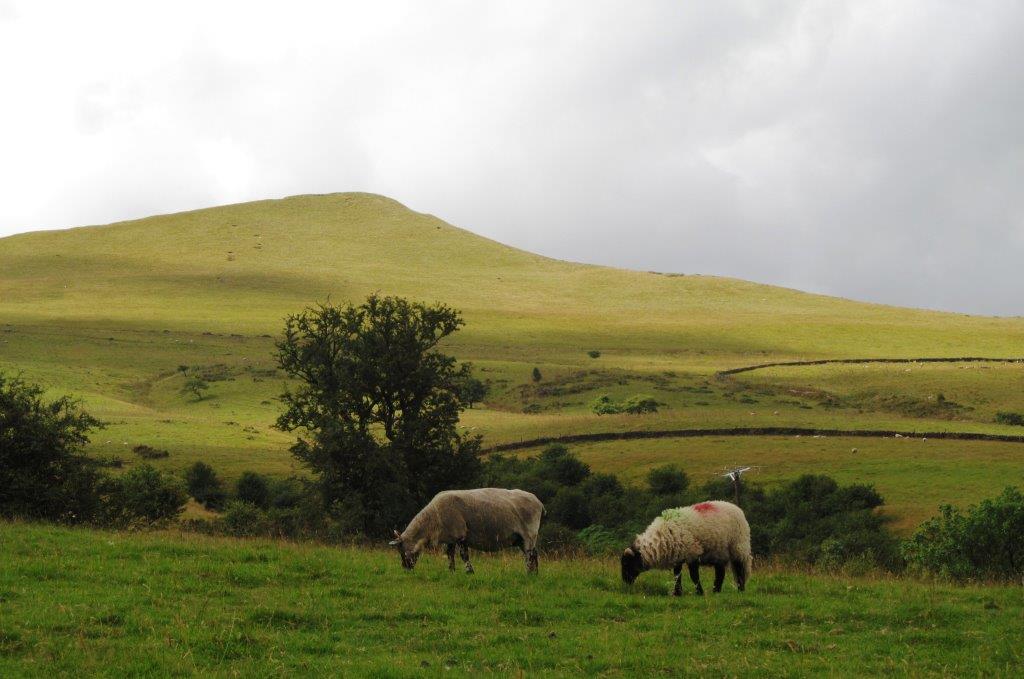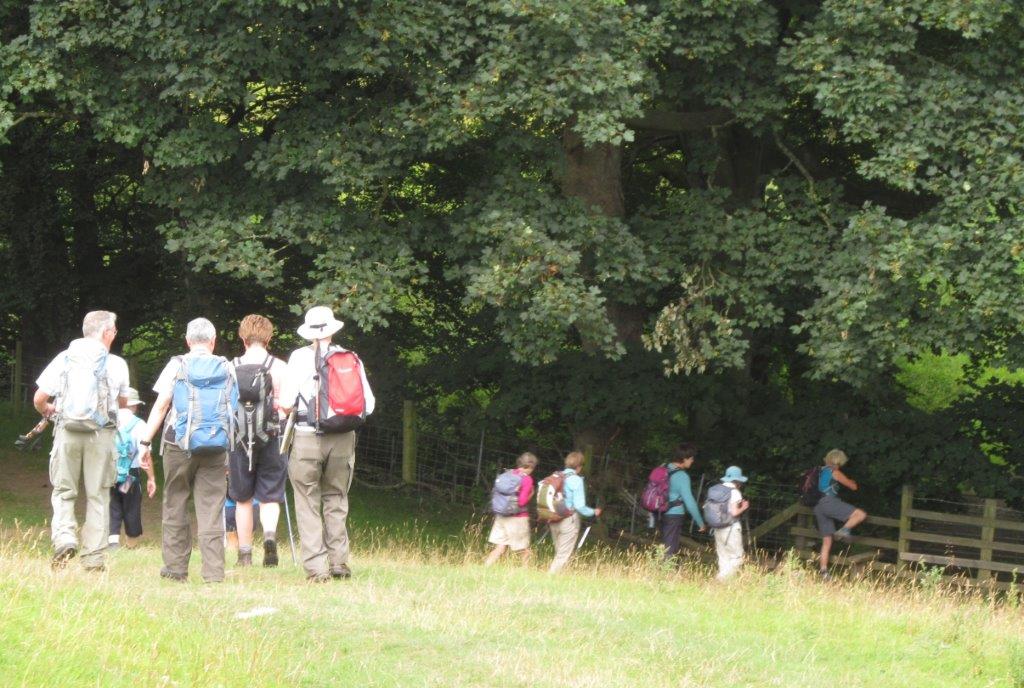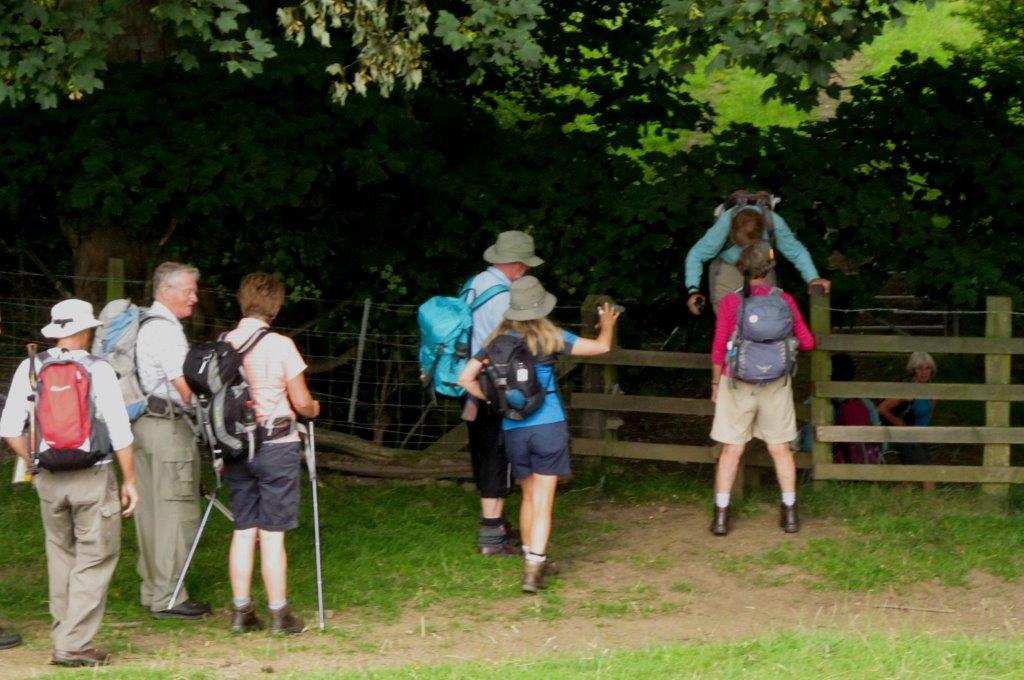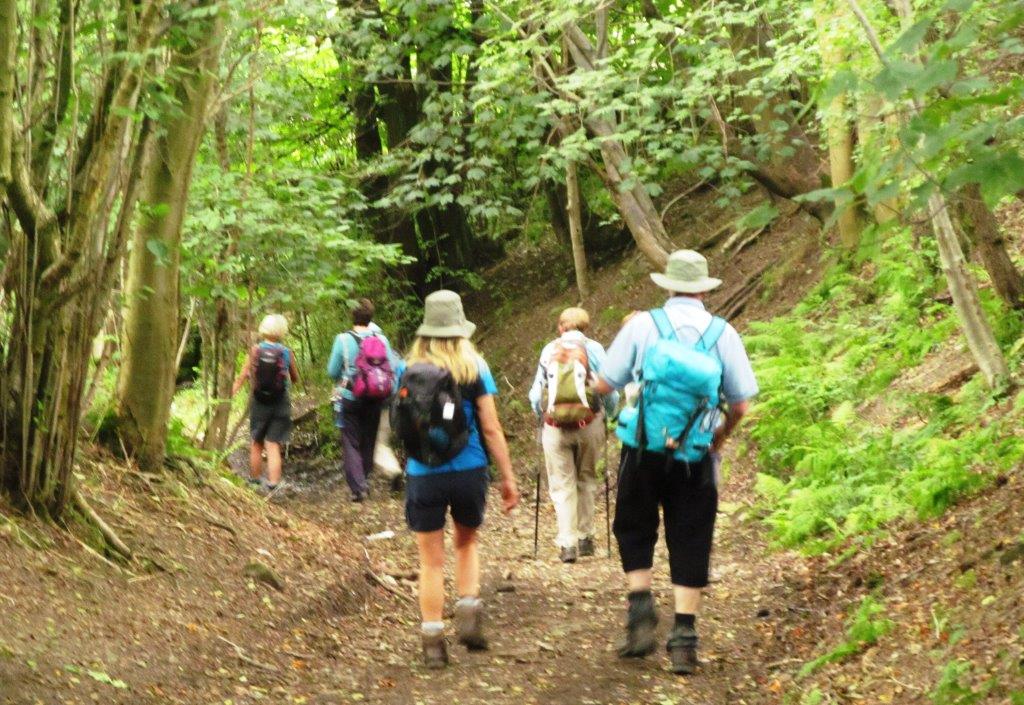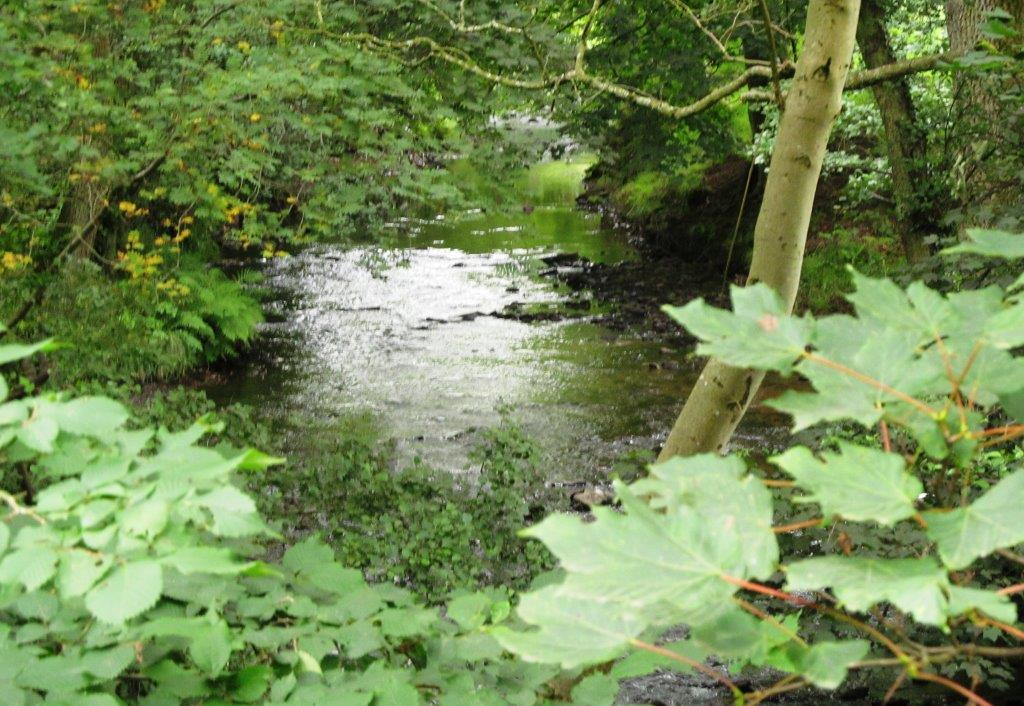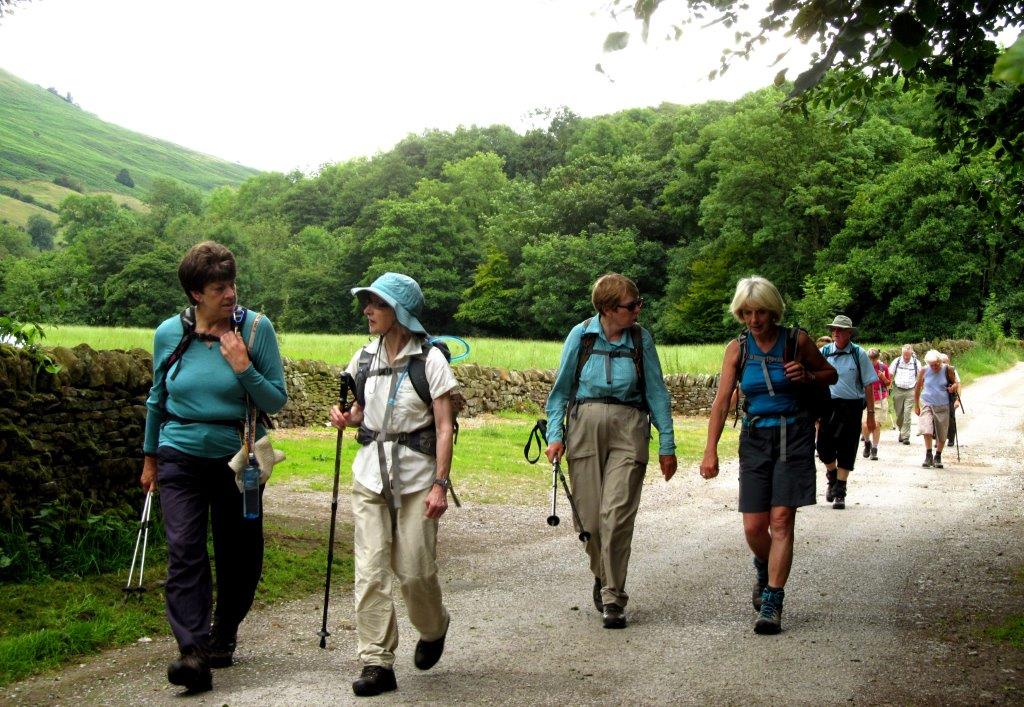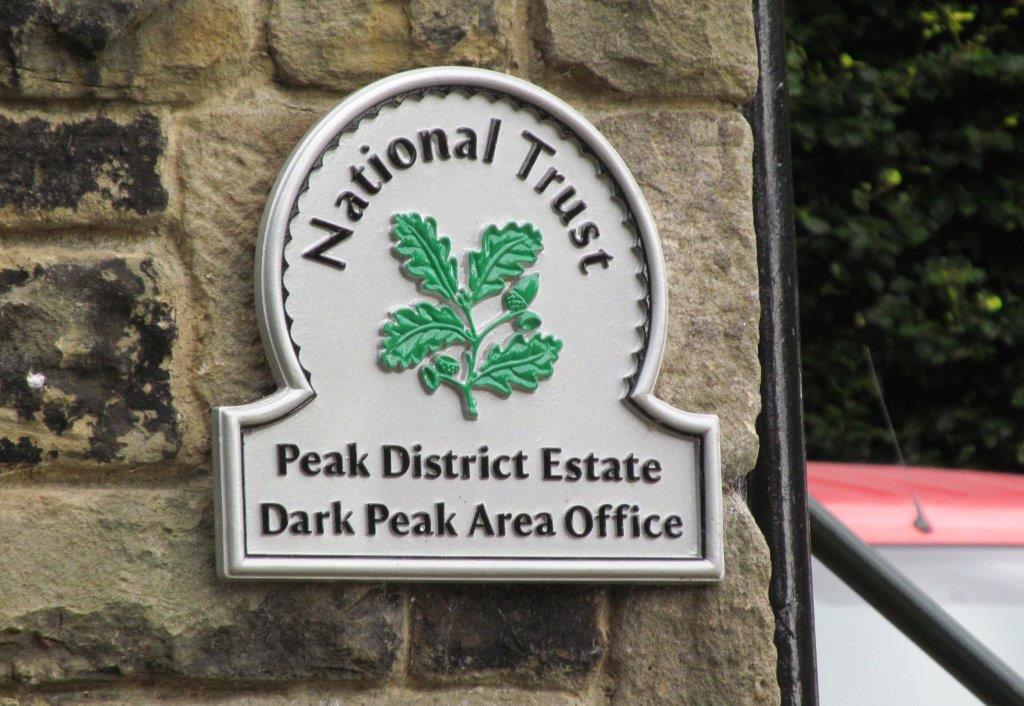 Edale End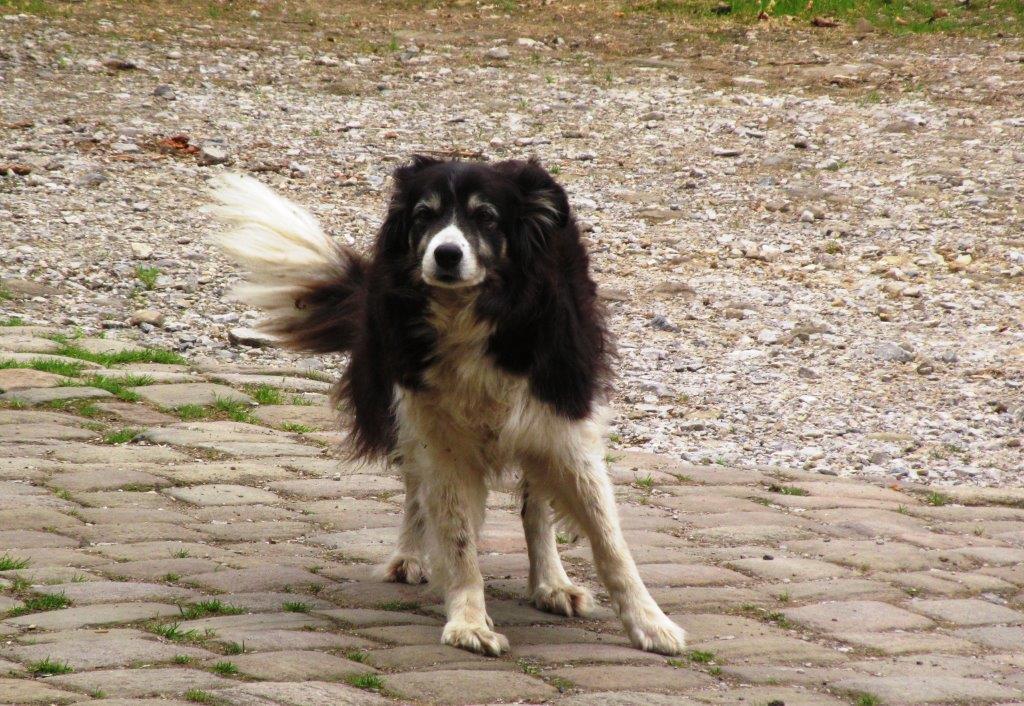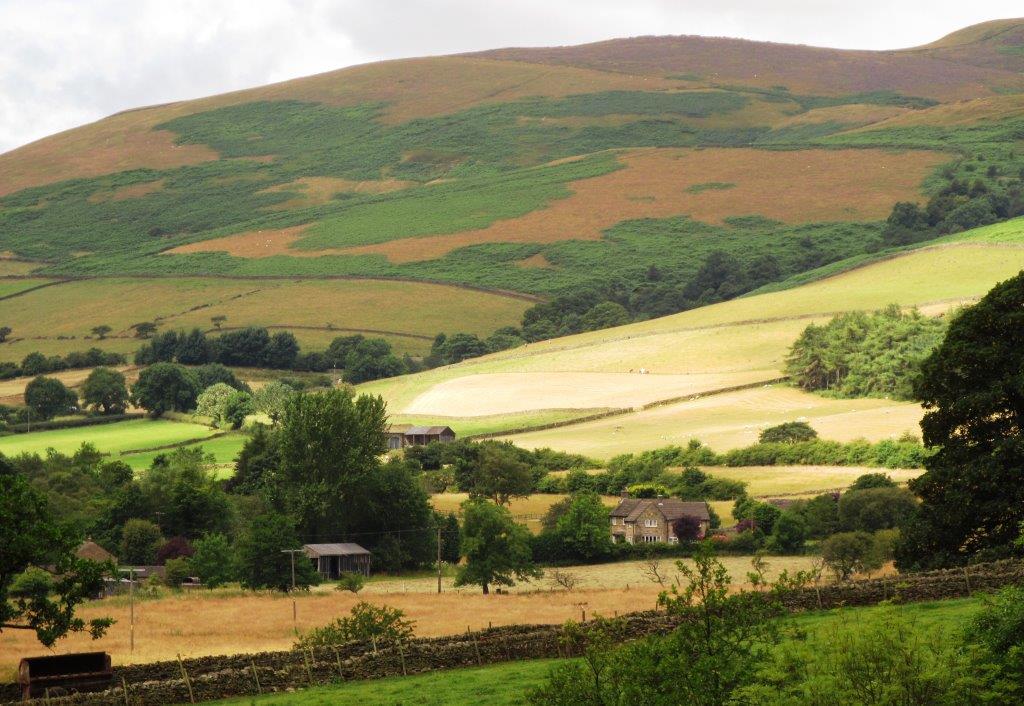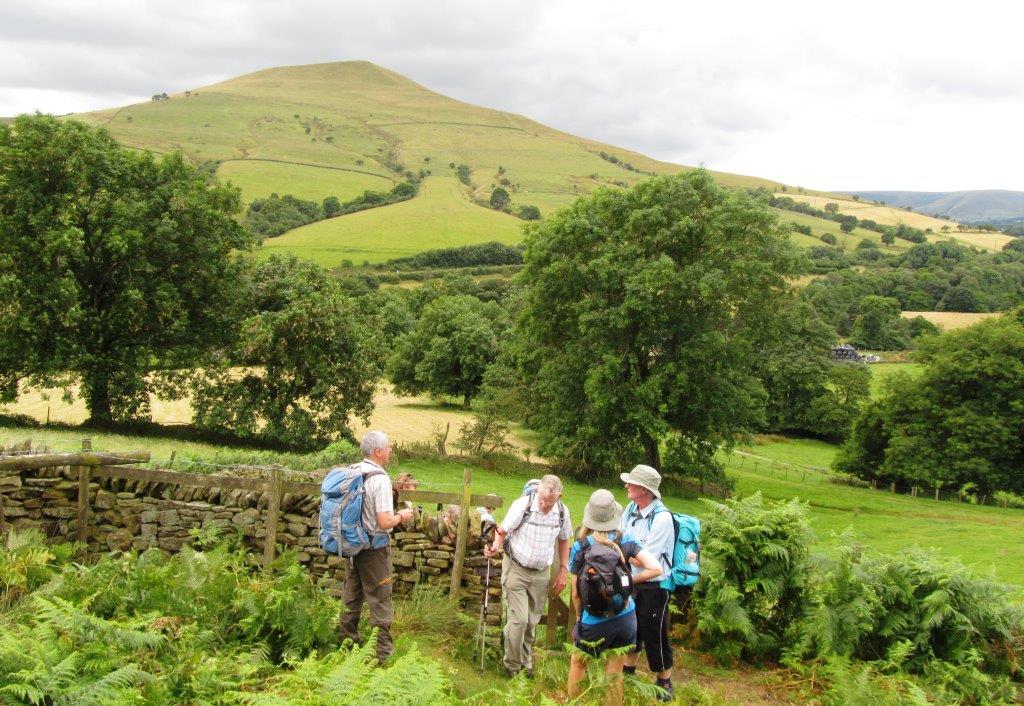 Lose Hill behind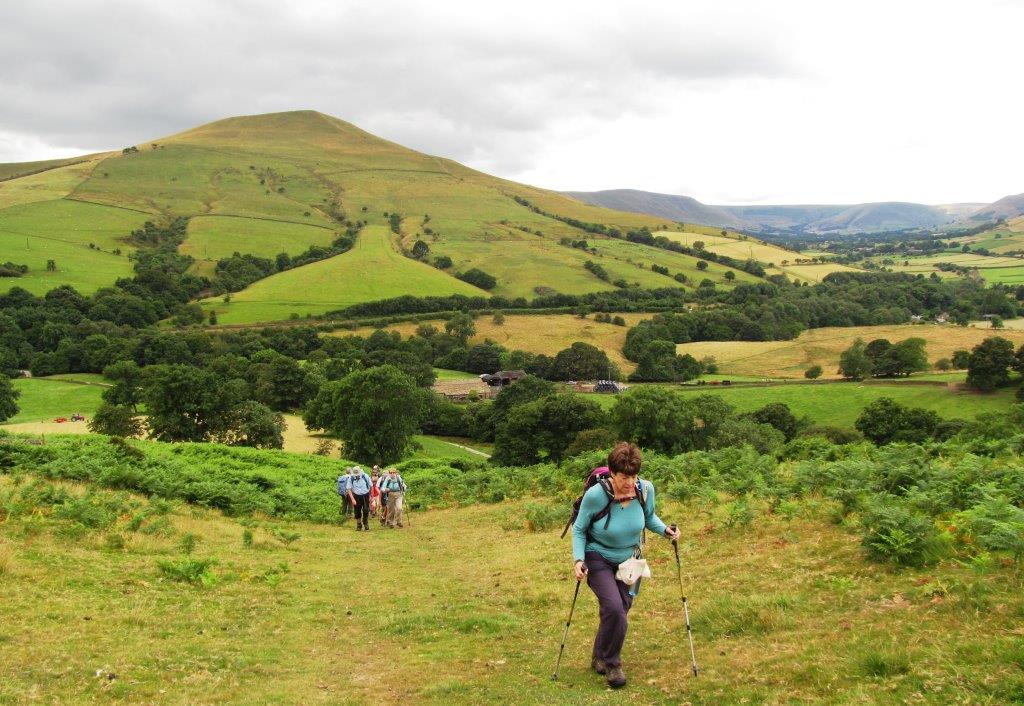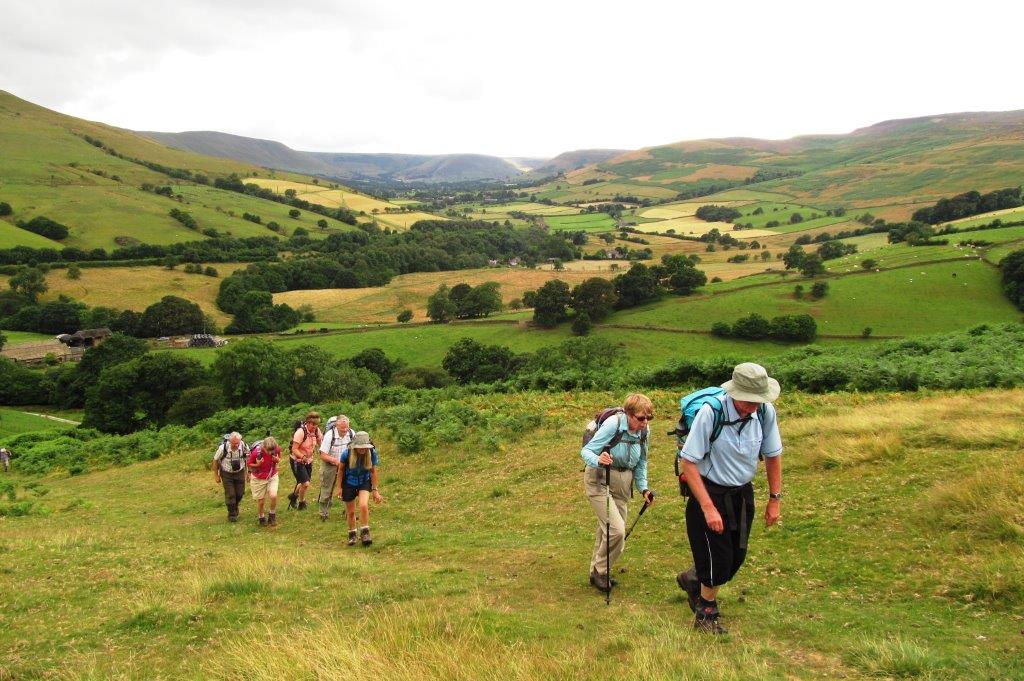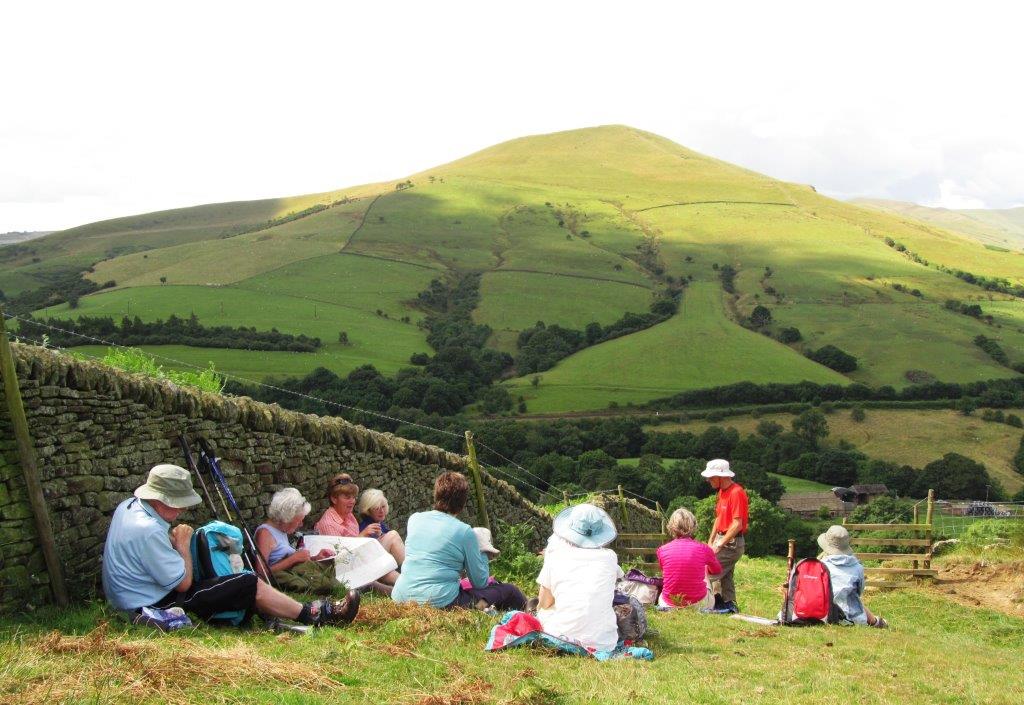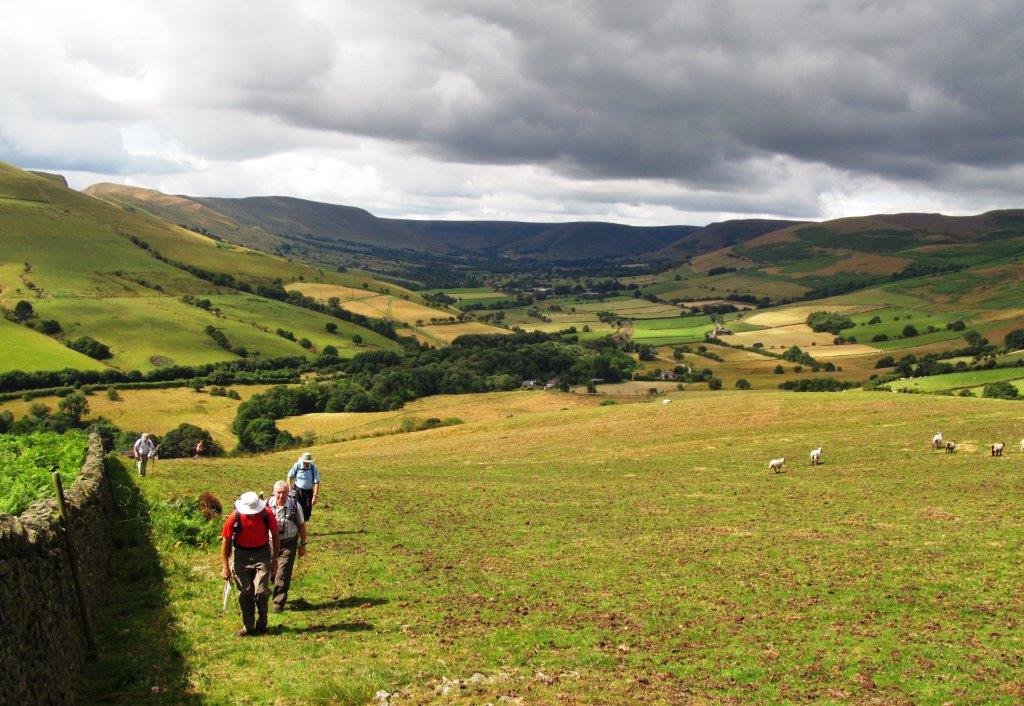 Vale of Edale behind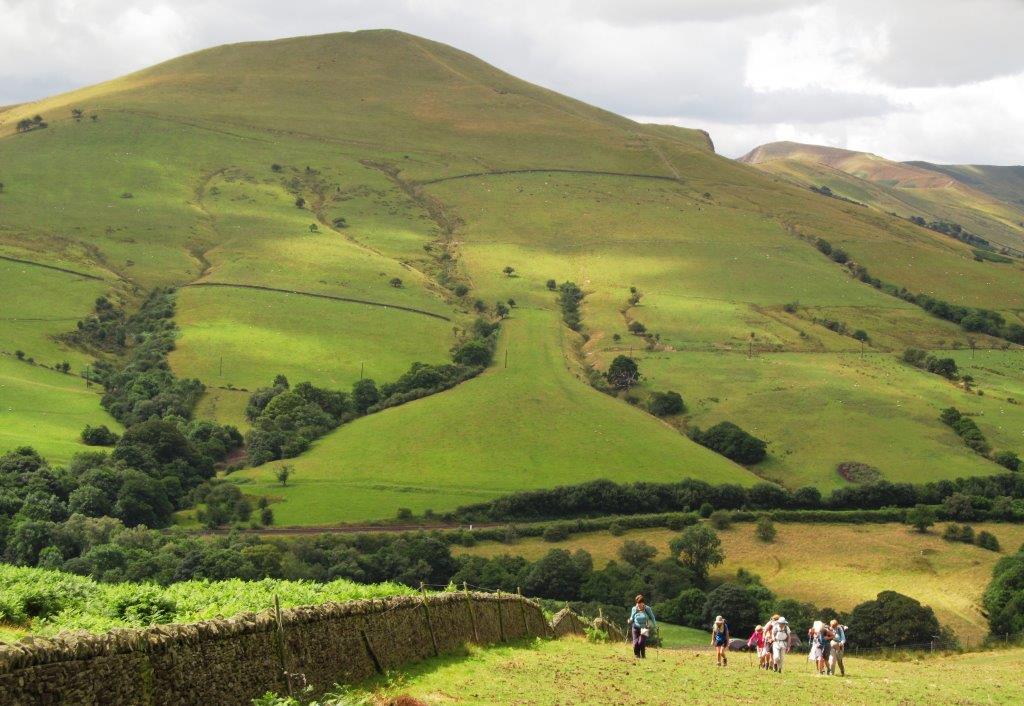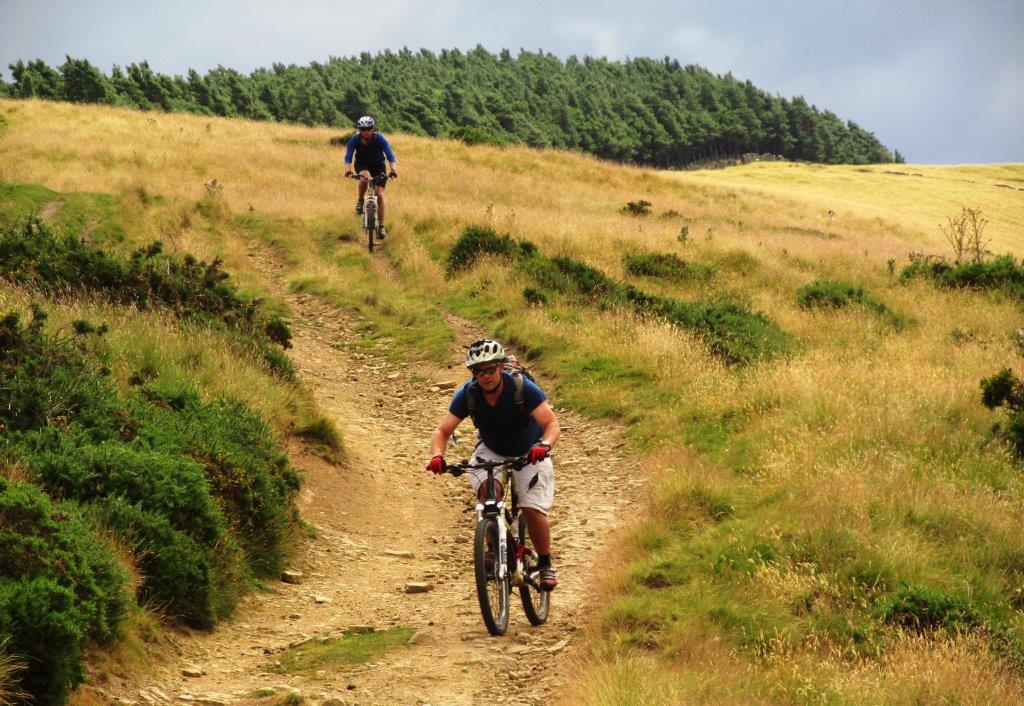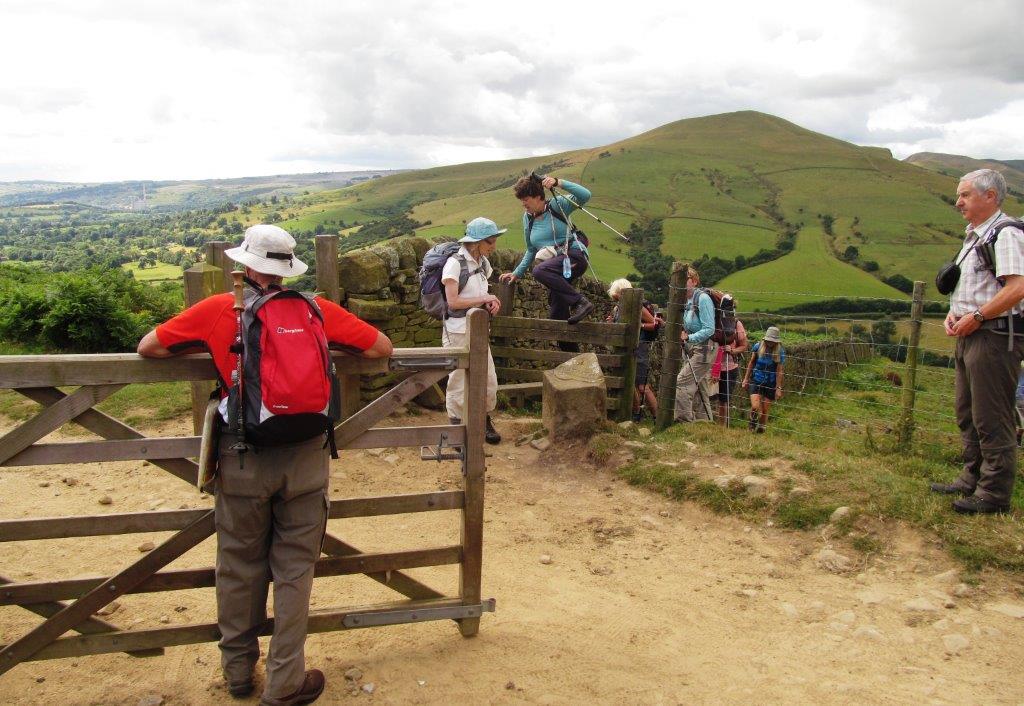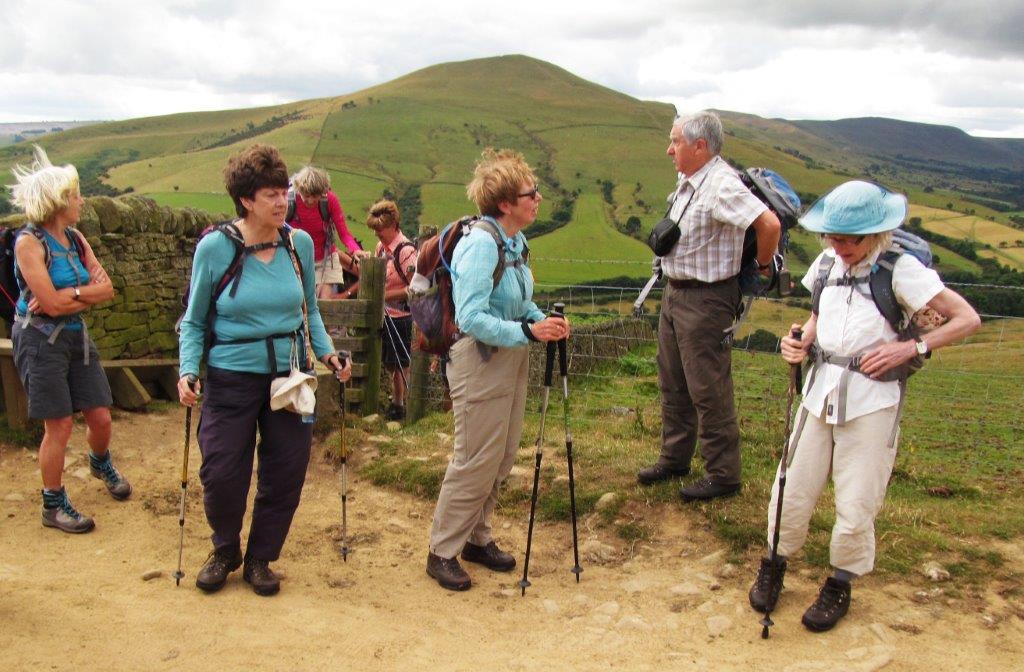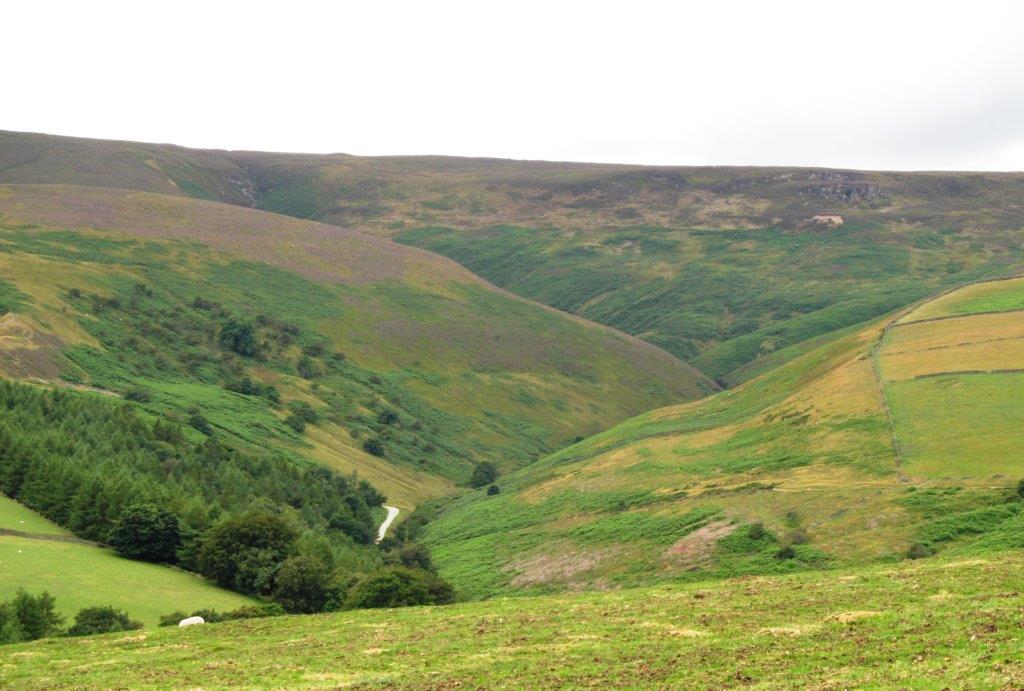 Jaggers Clough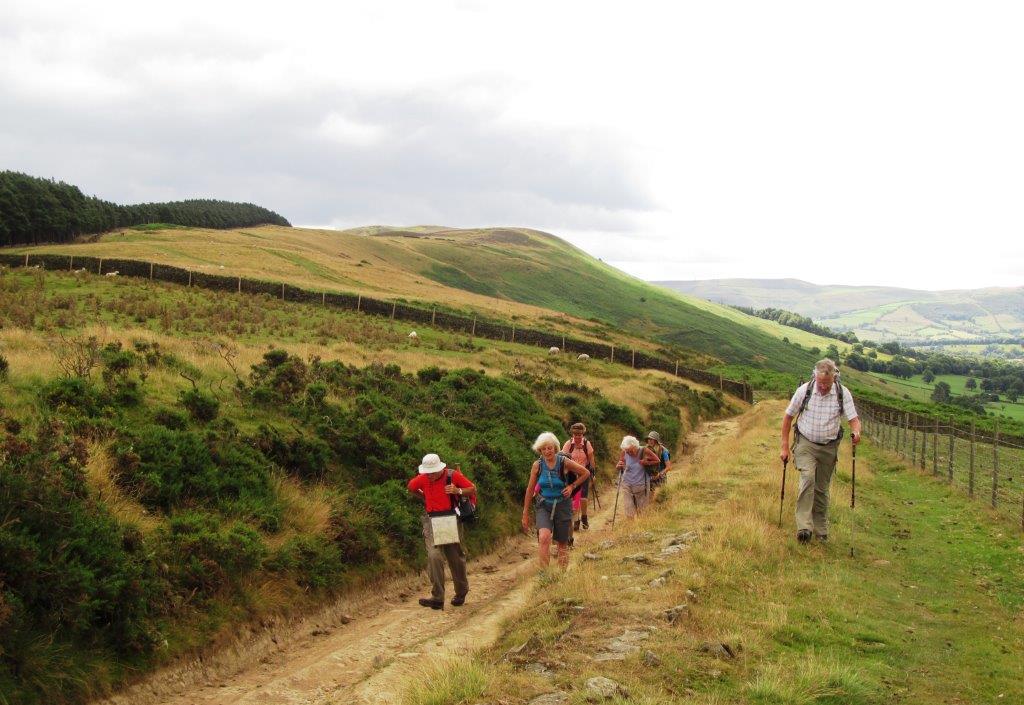 up toward the Roman Road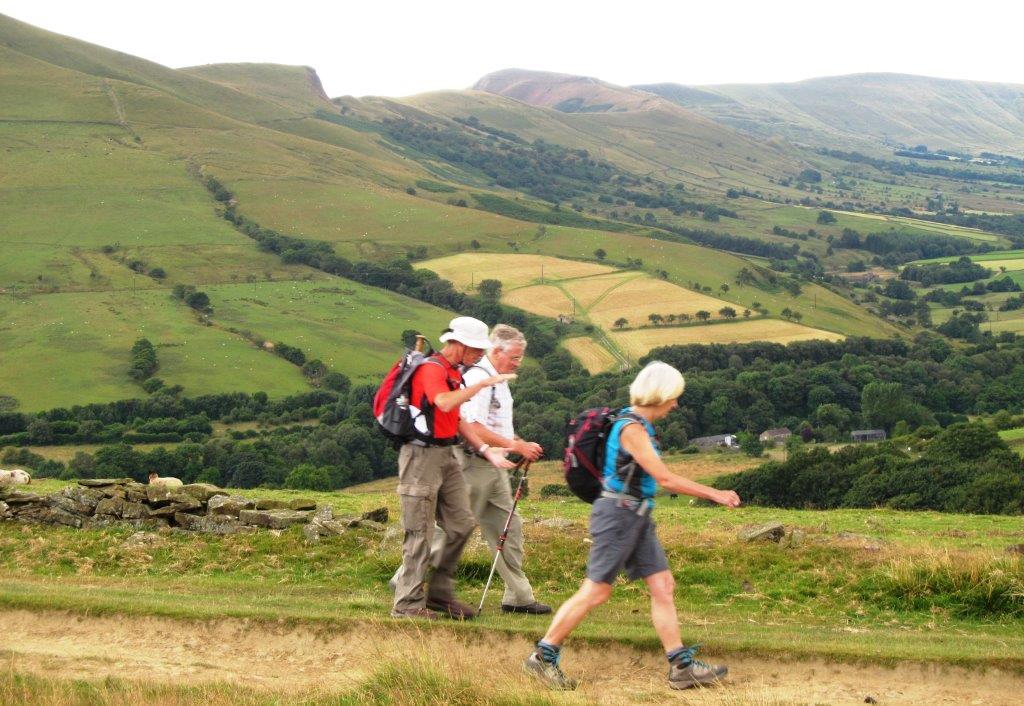 on the Roman Road - Back Tor, Mam Tor, Rushup Edge behind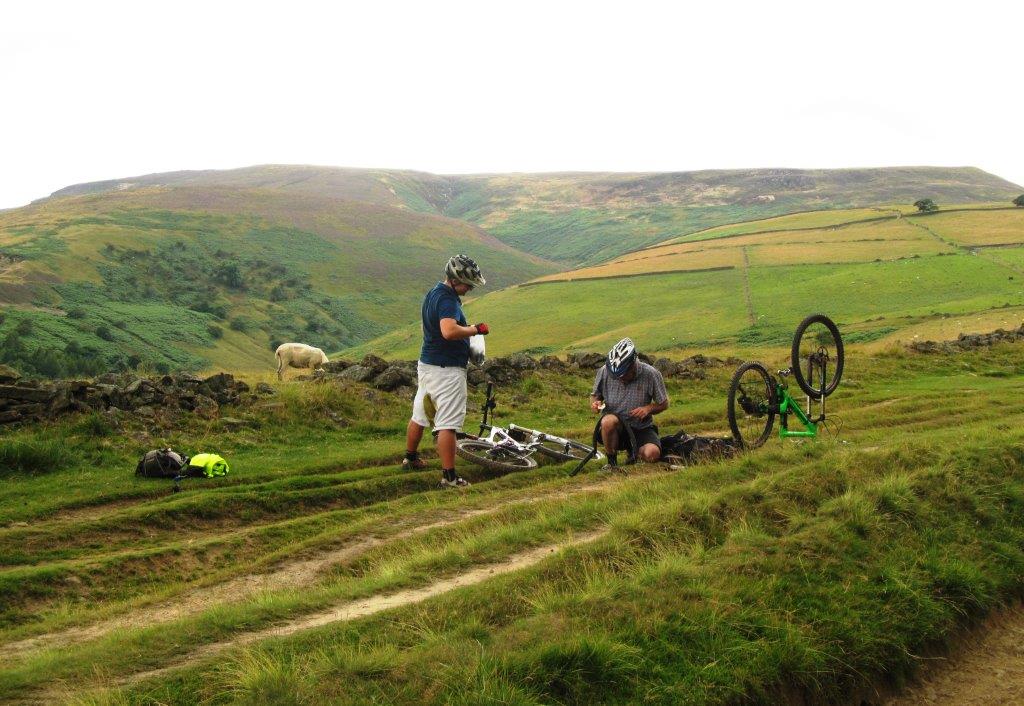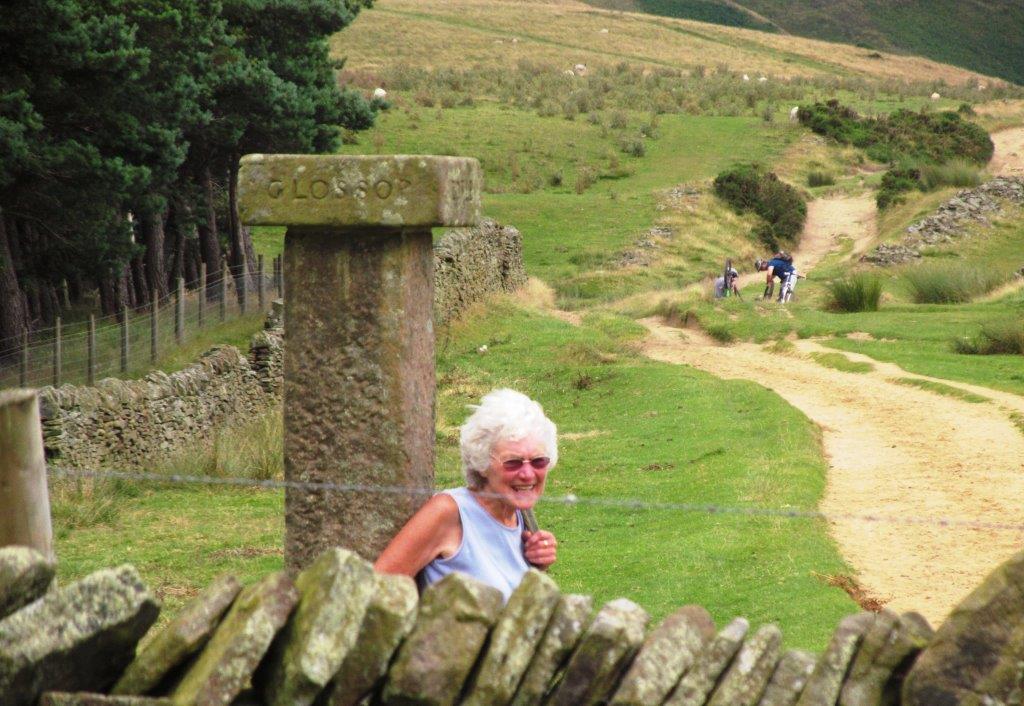 Hope Cross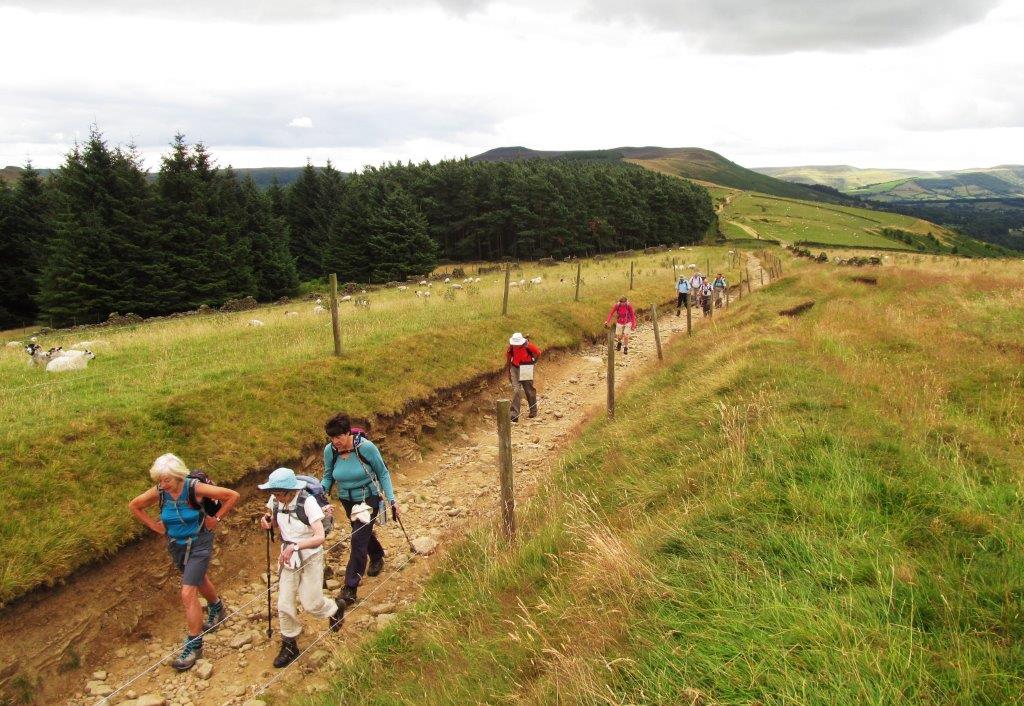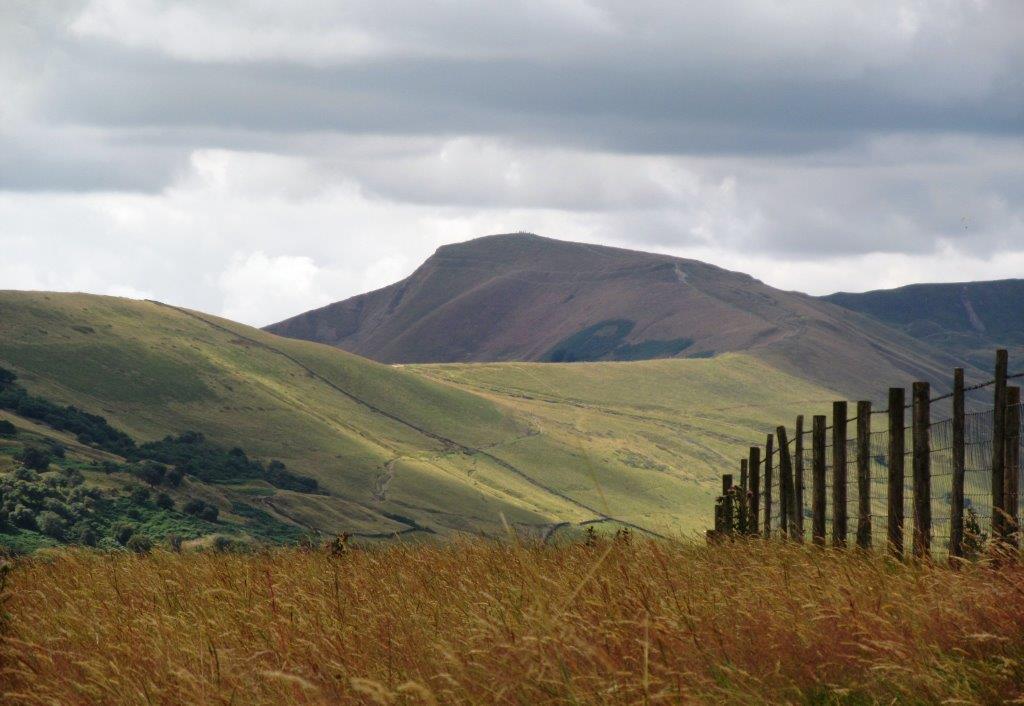 Mam Tor in background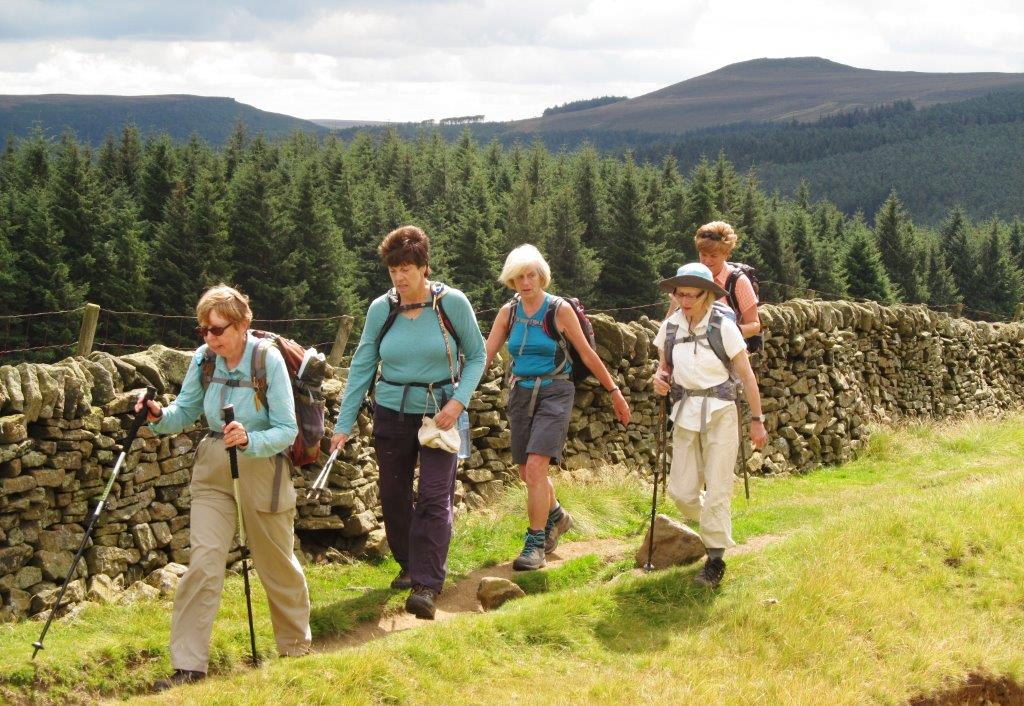 Win Hill behind right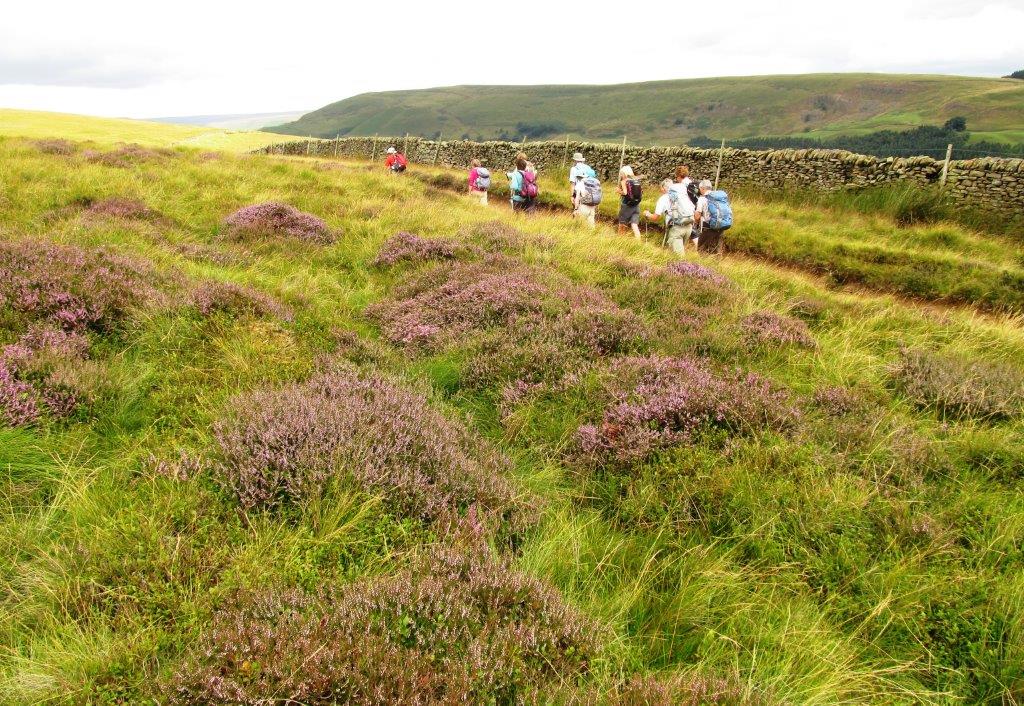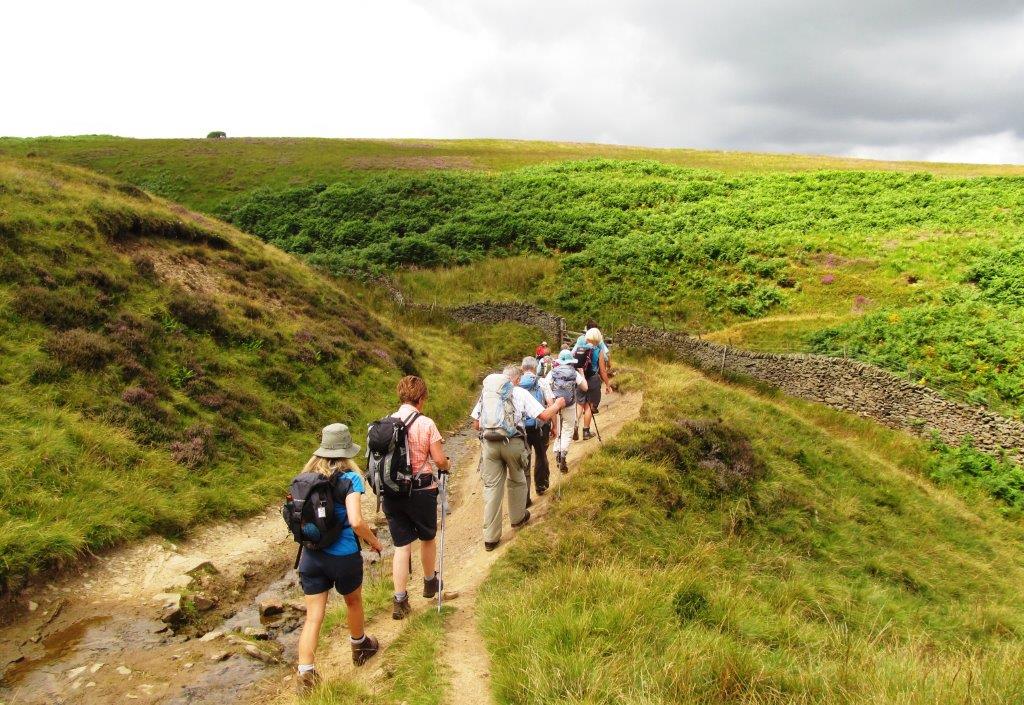 approaching Blackley Clough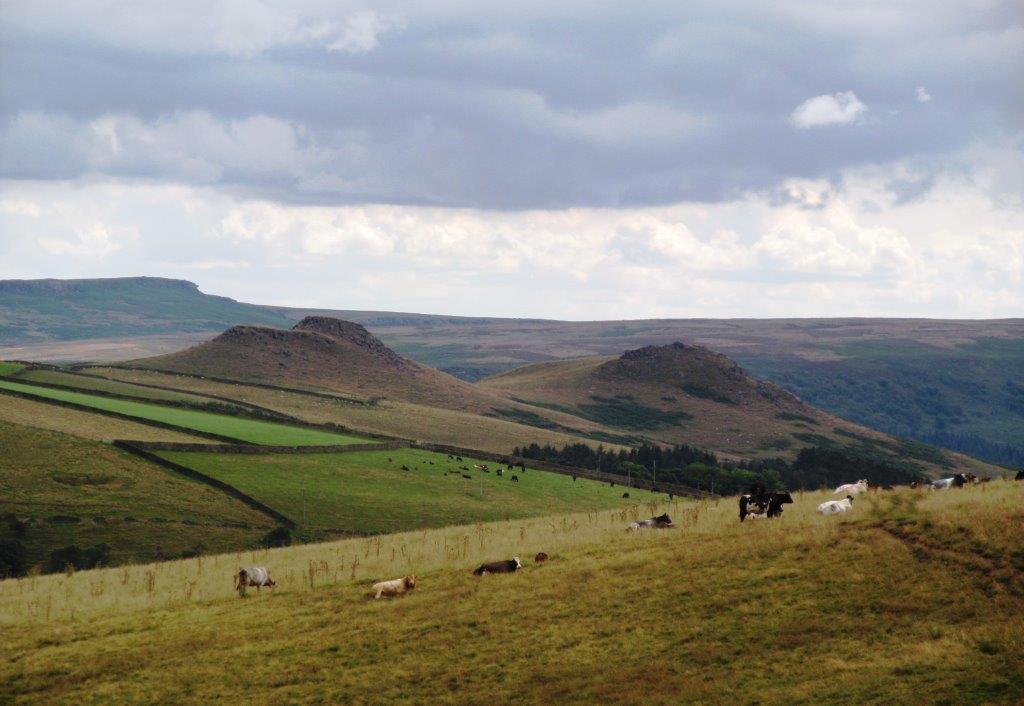 Crook Hill (mound to right - mound to left apparently un-named?). Bamford Edge left in distance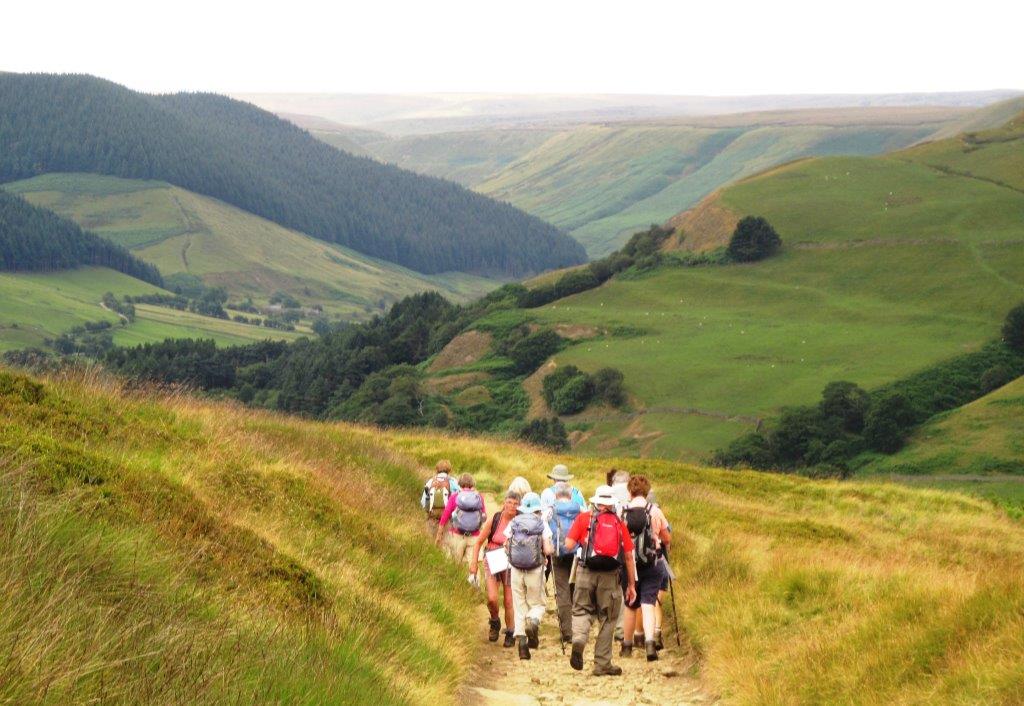 Alport Valley ahead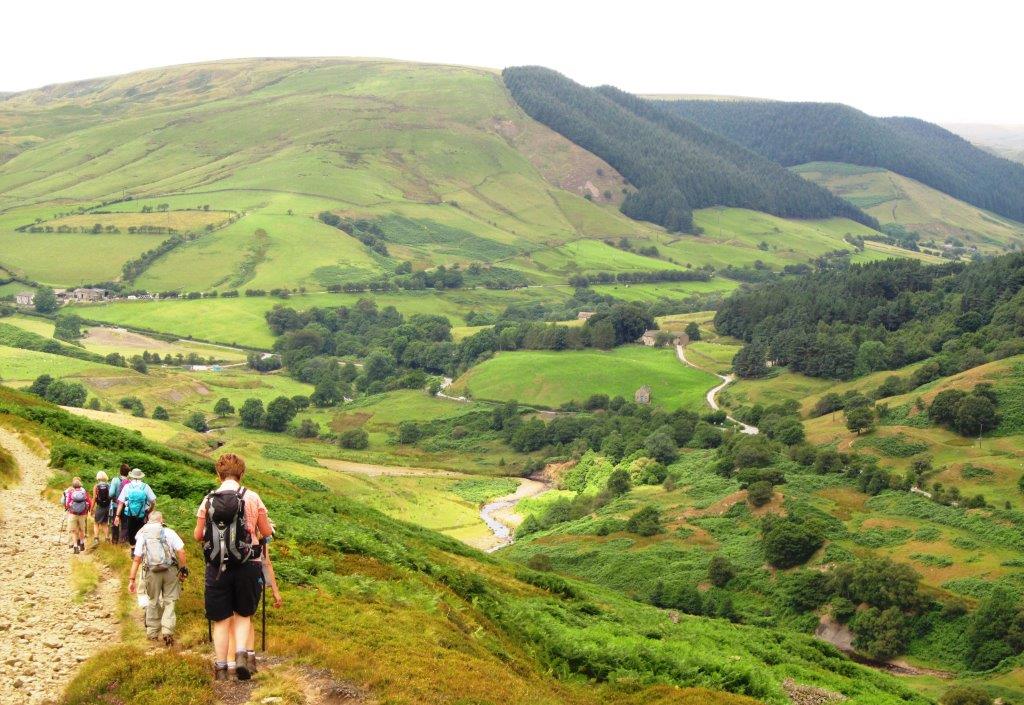 River Ashop and A57 (Snake) road crosses in front of Alport Valley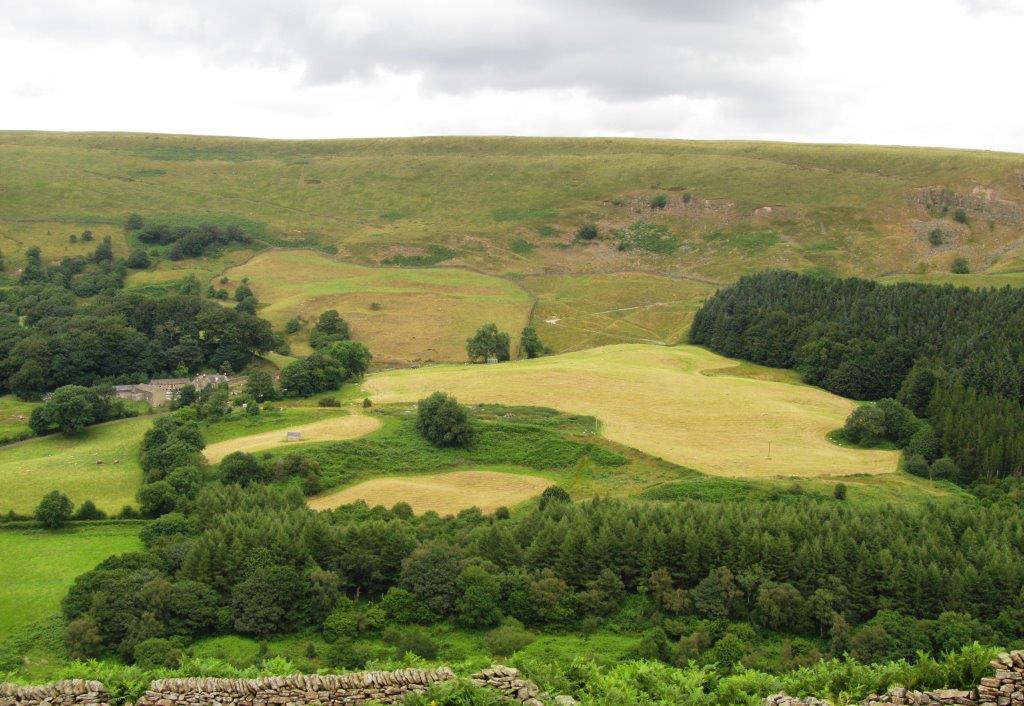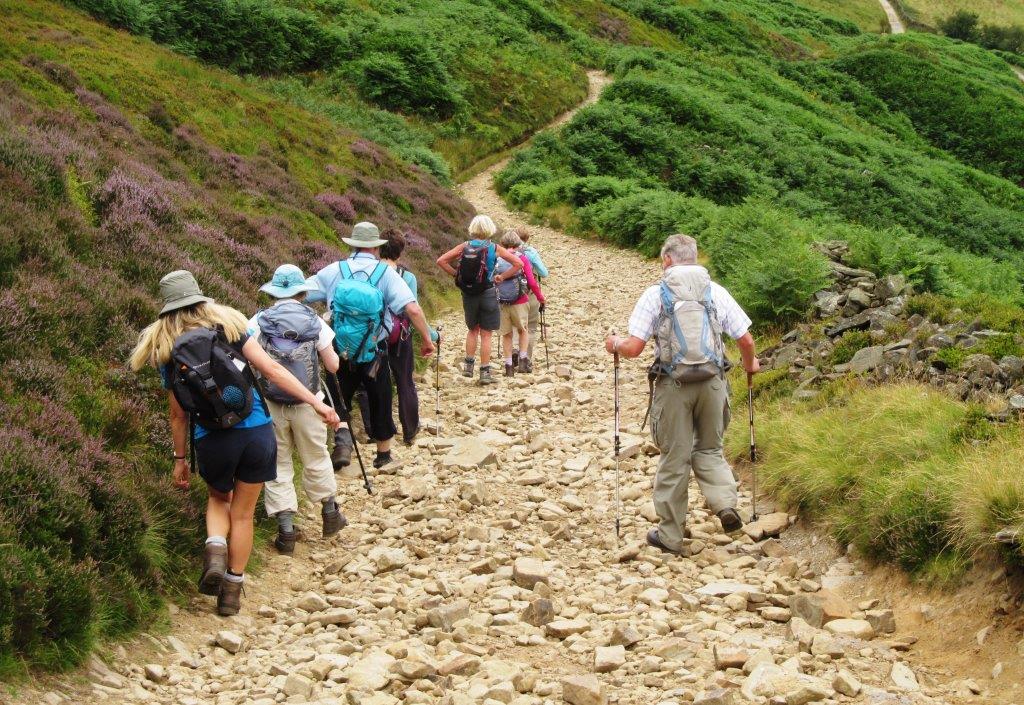 a good surface for mountain bikes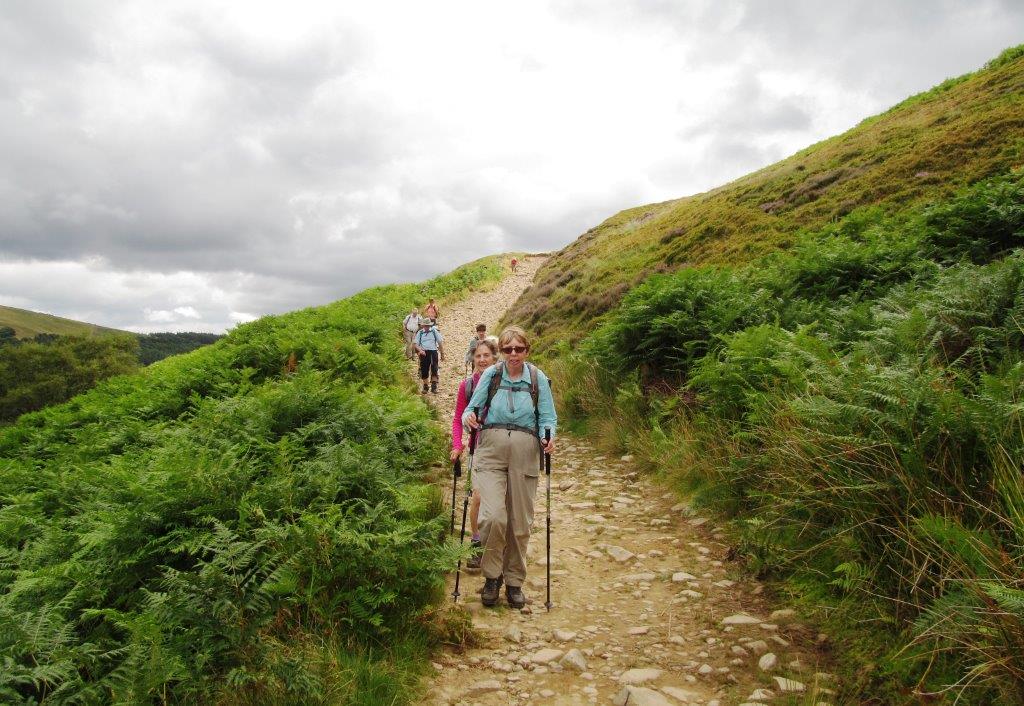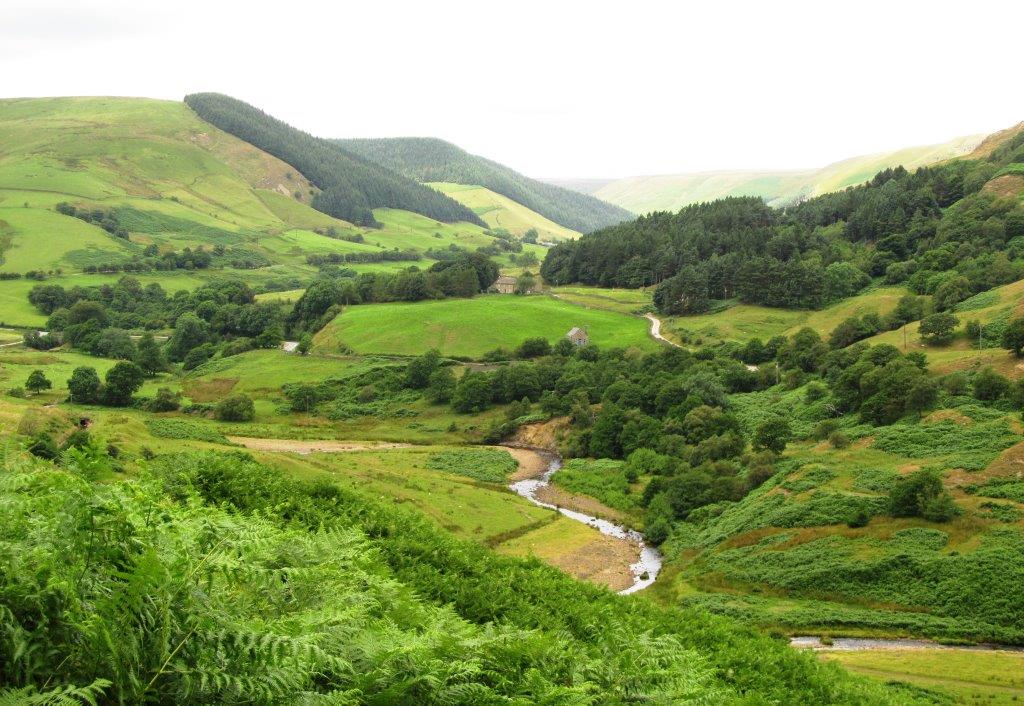 River Ashop in front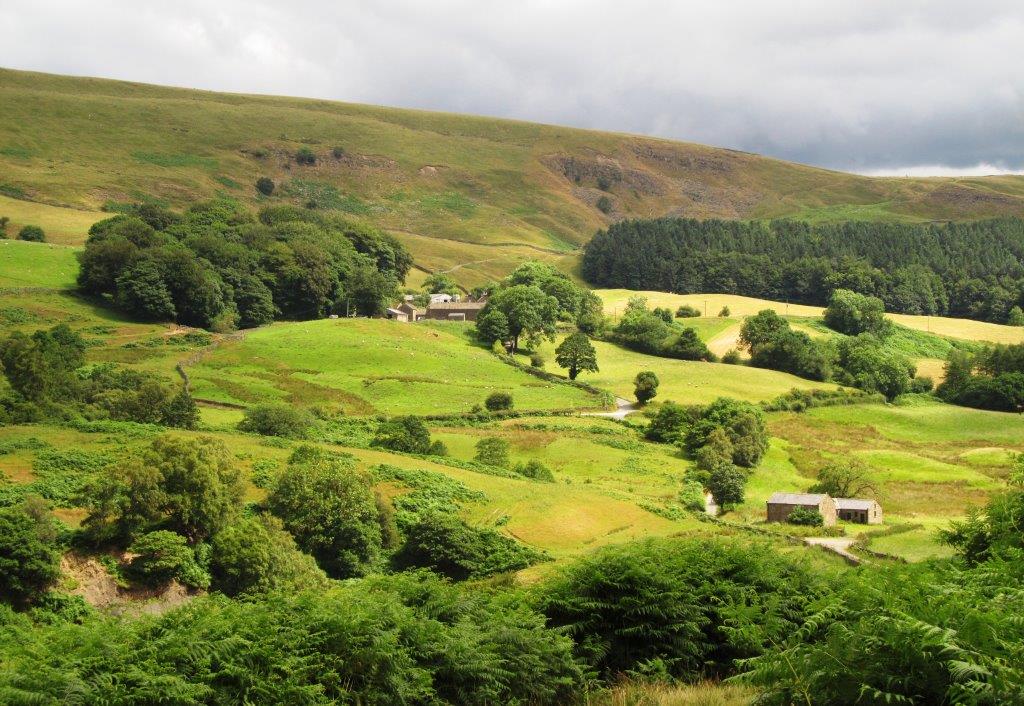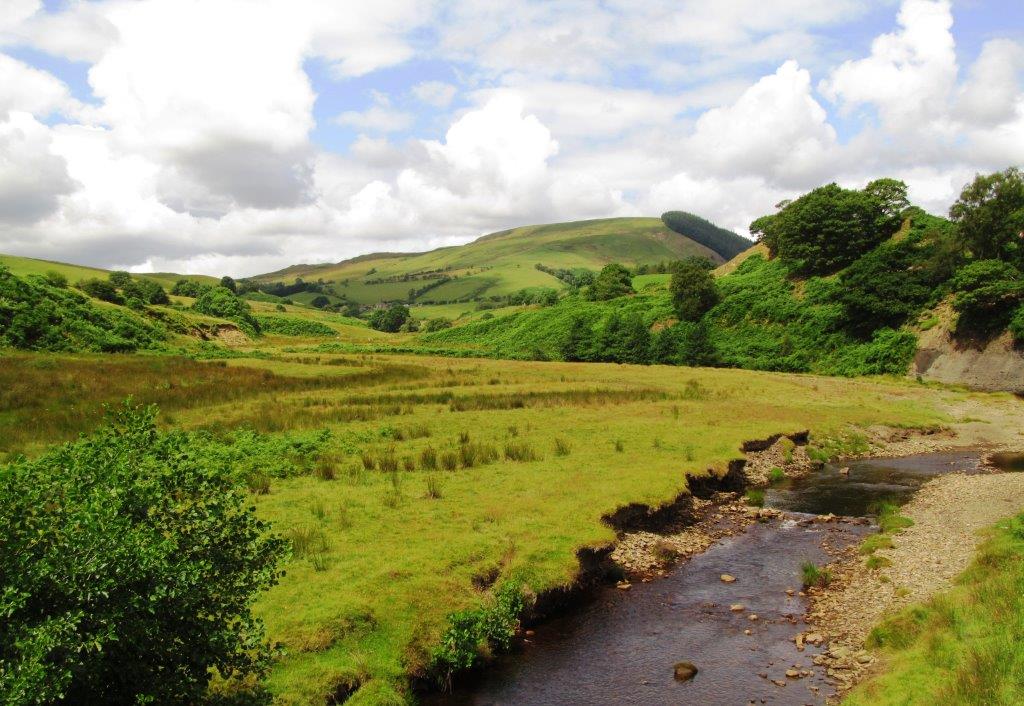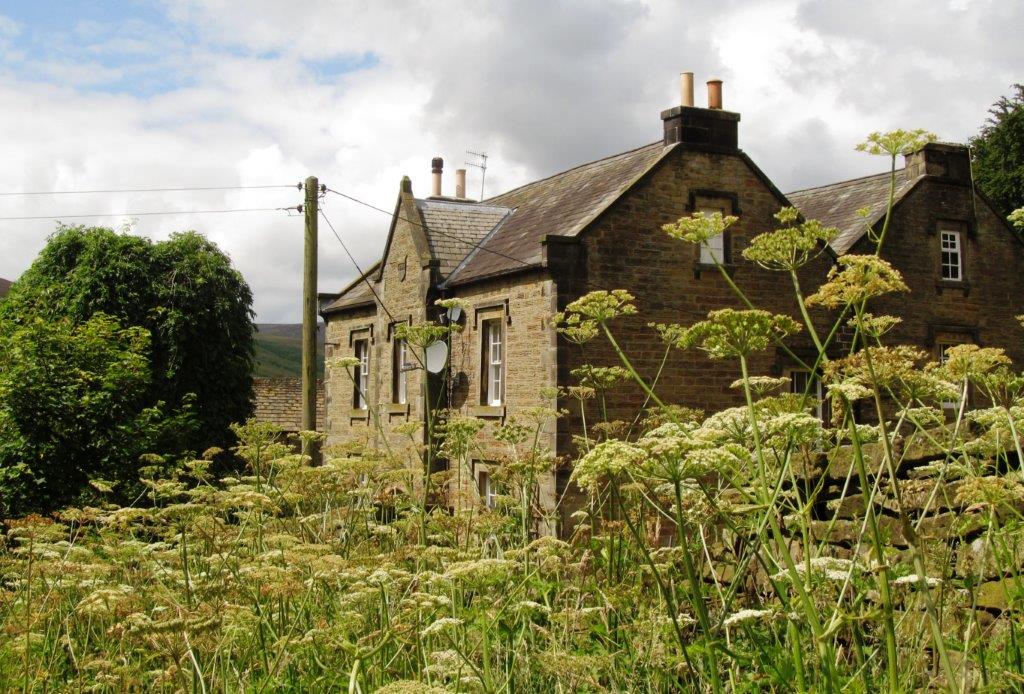 Rowlee Farm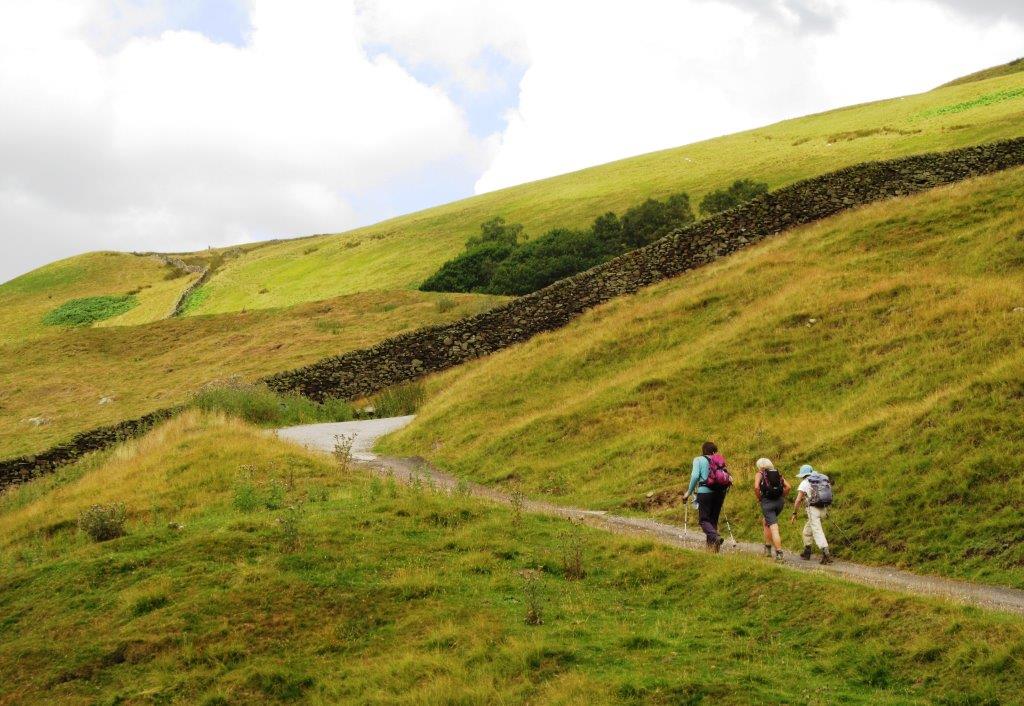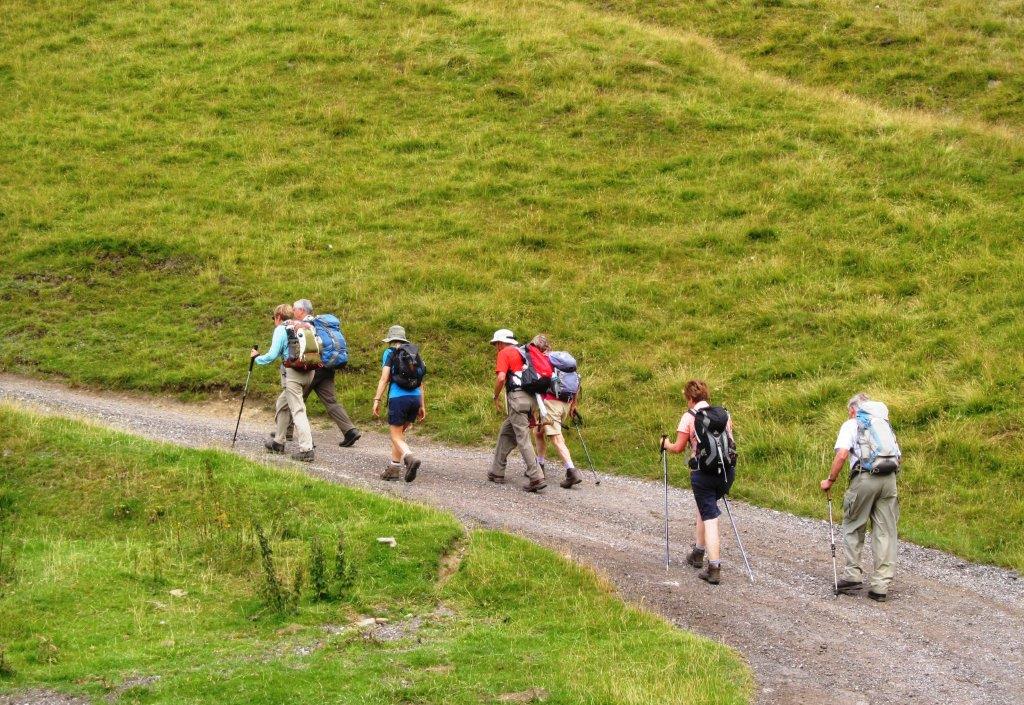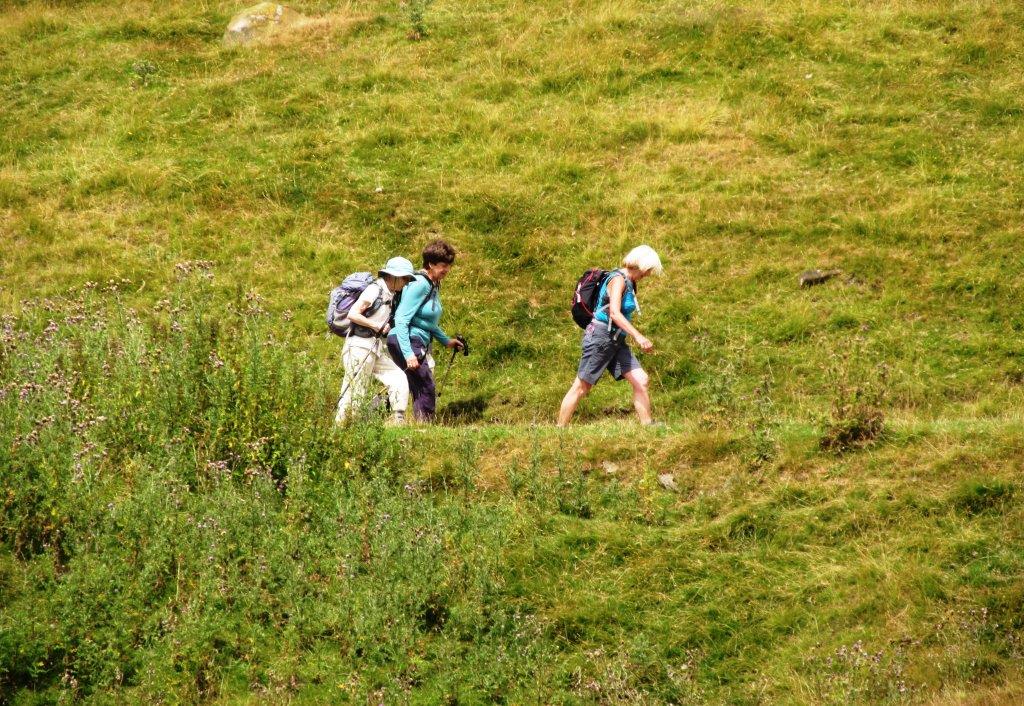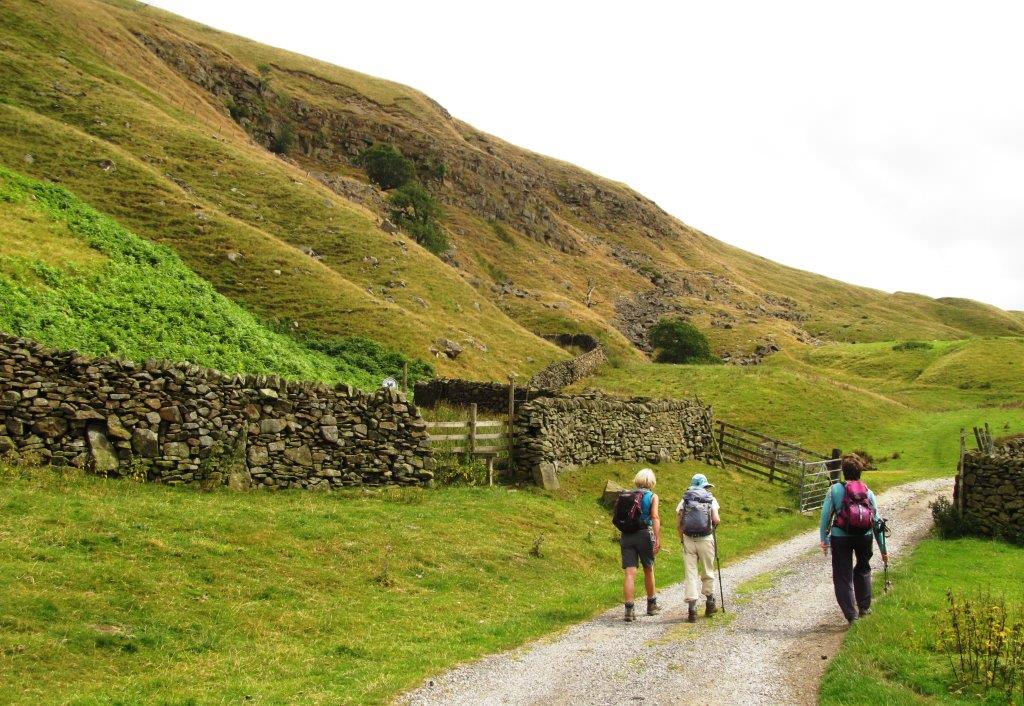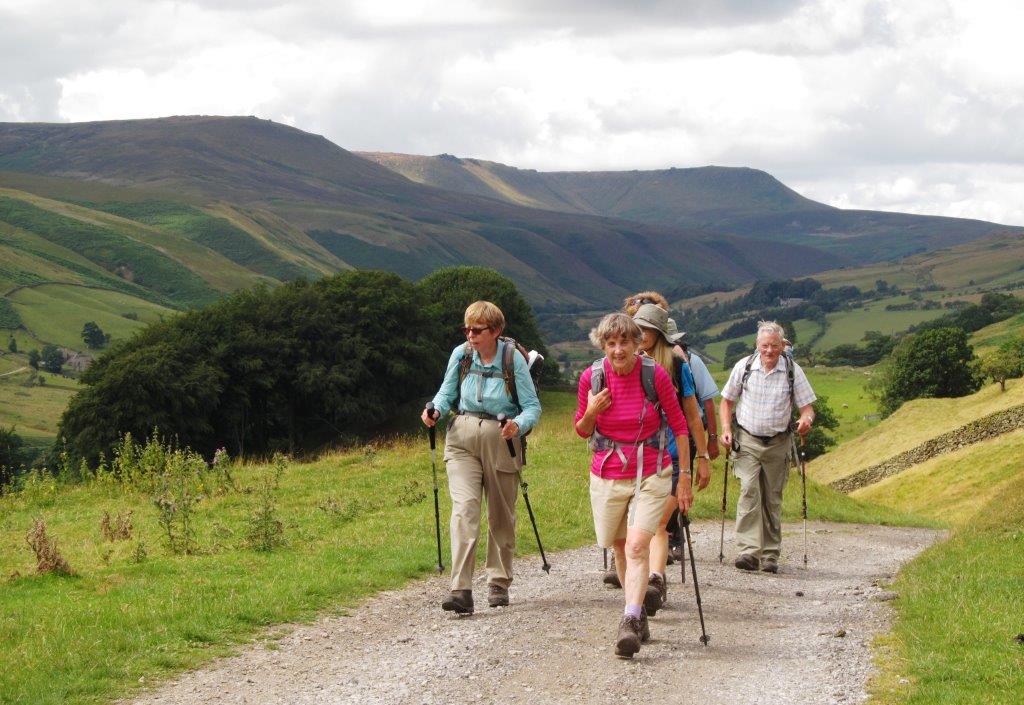 Kinder behind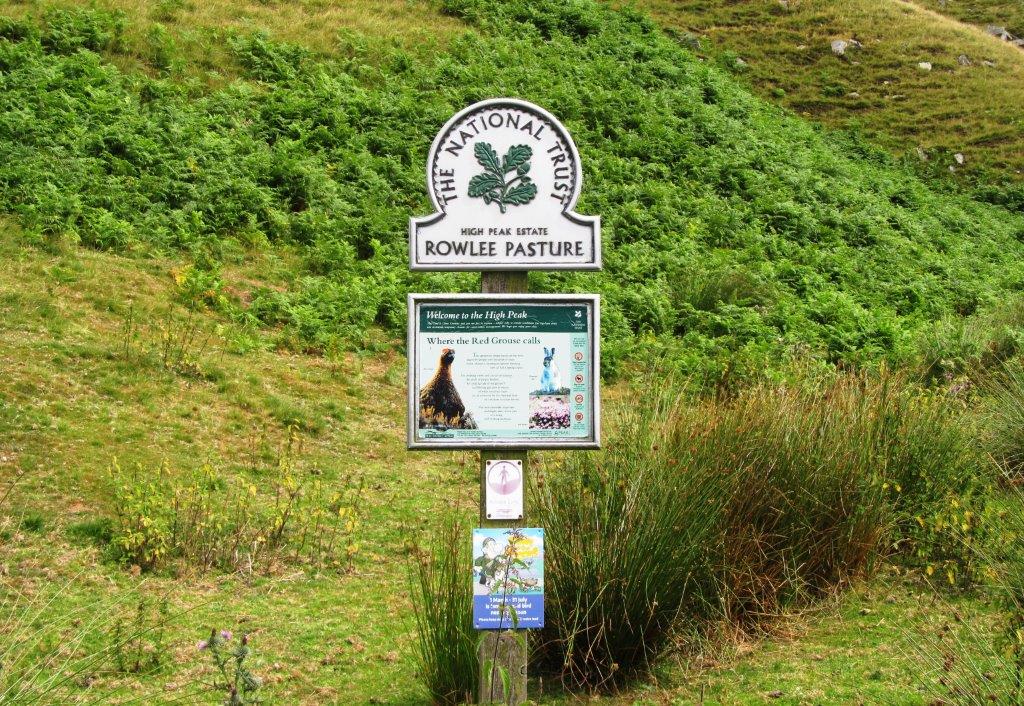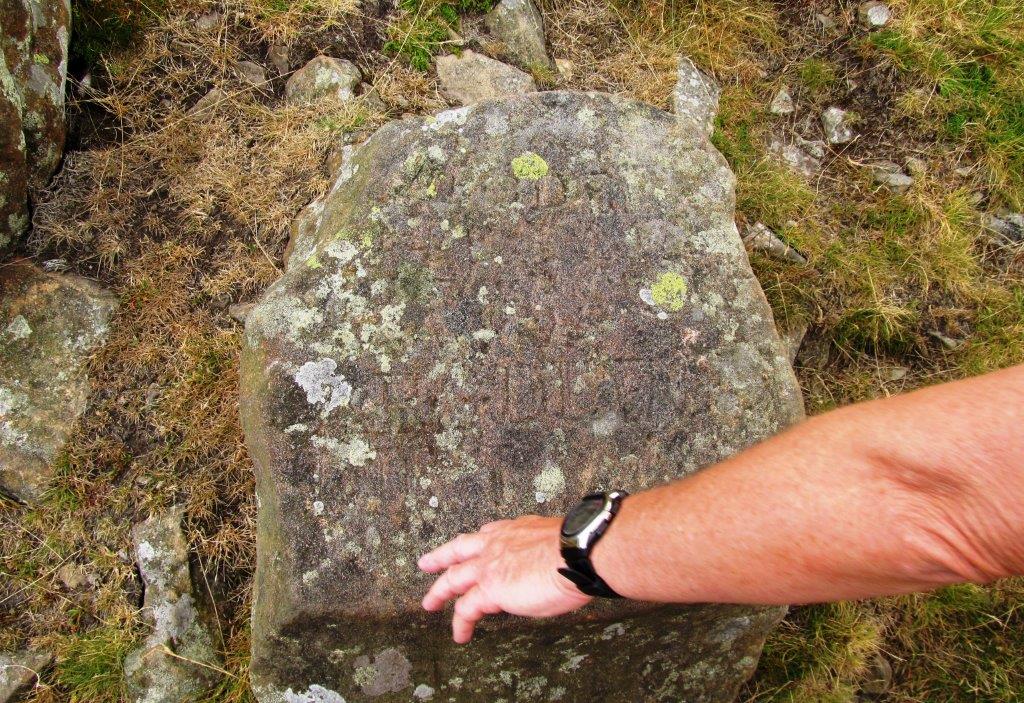 an alphabet stone - used for instructing sheep near Bellhaggbarn?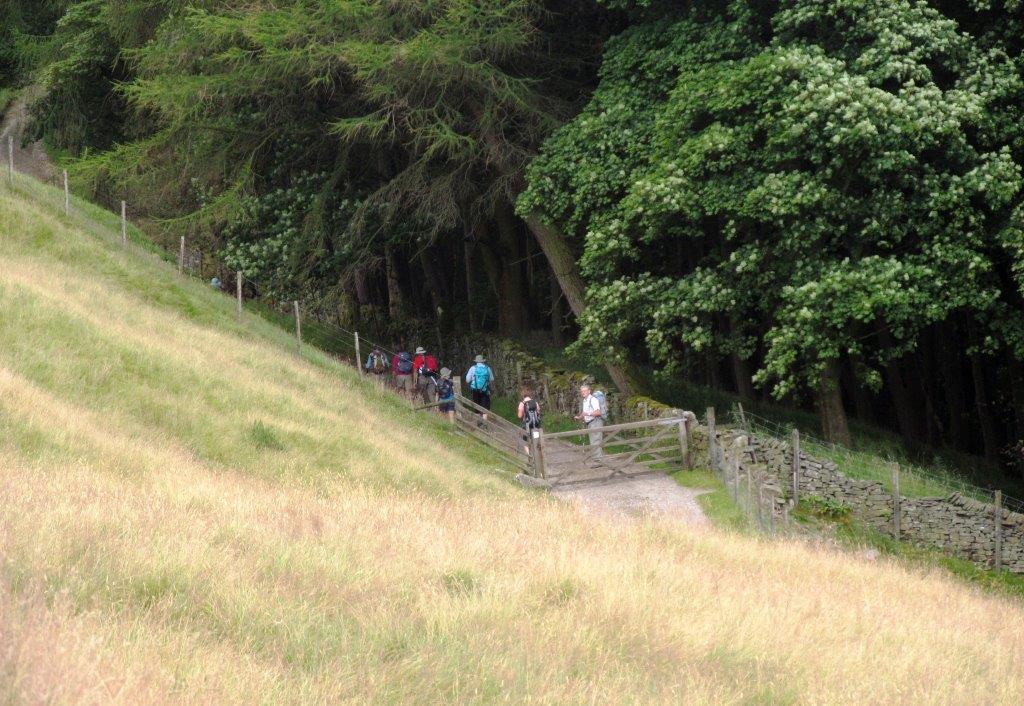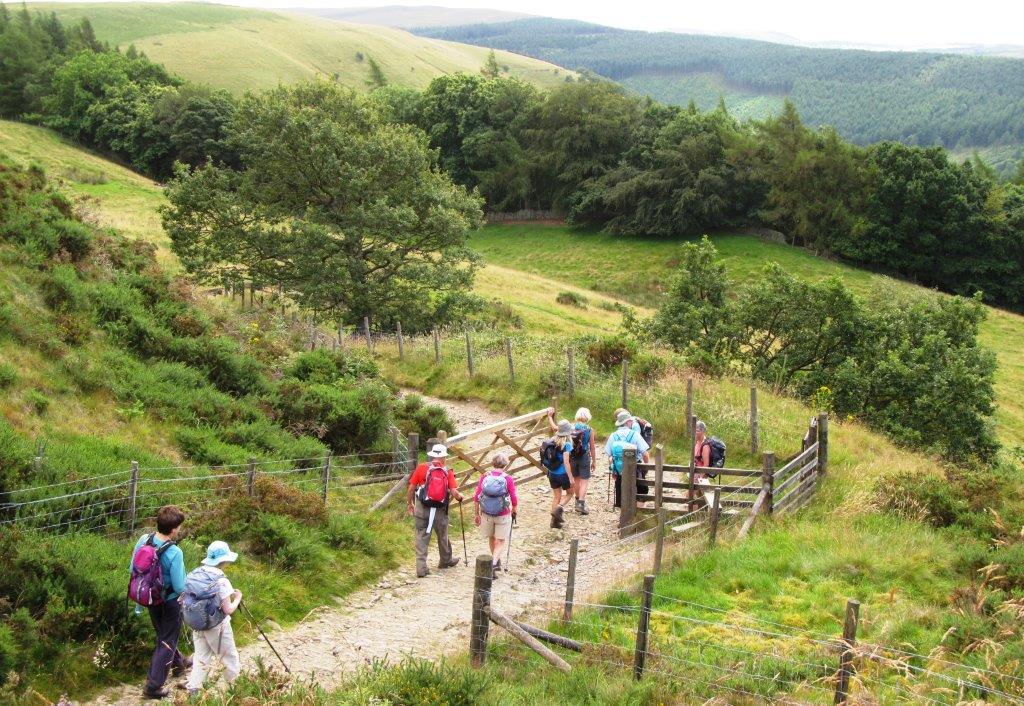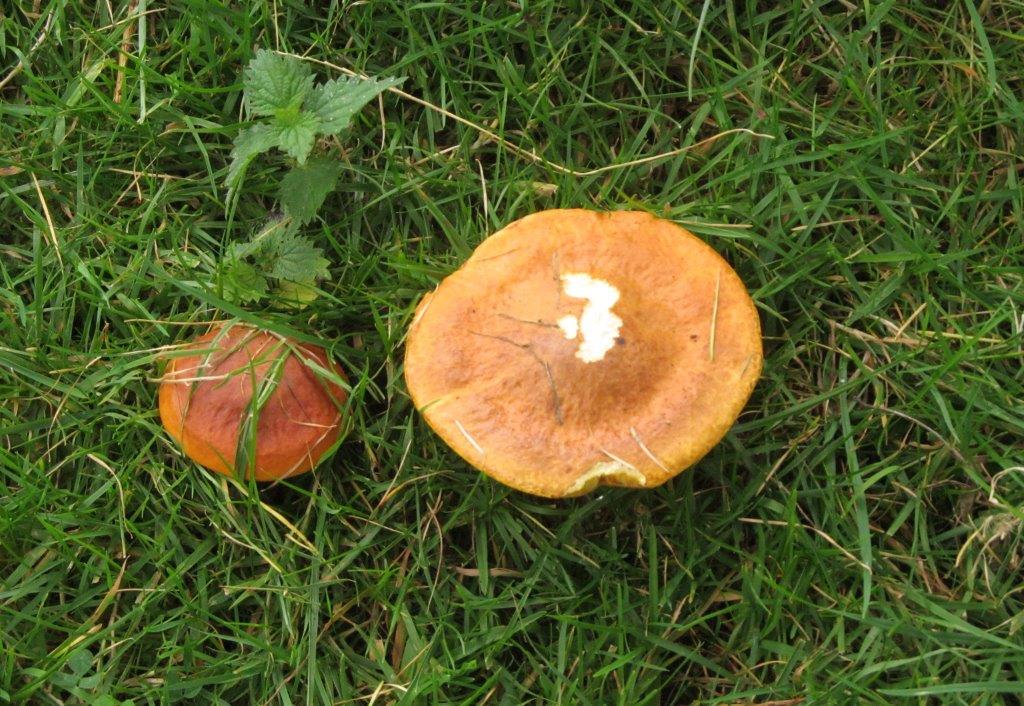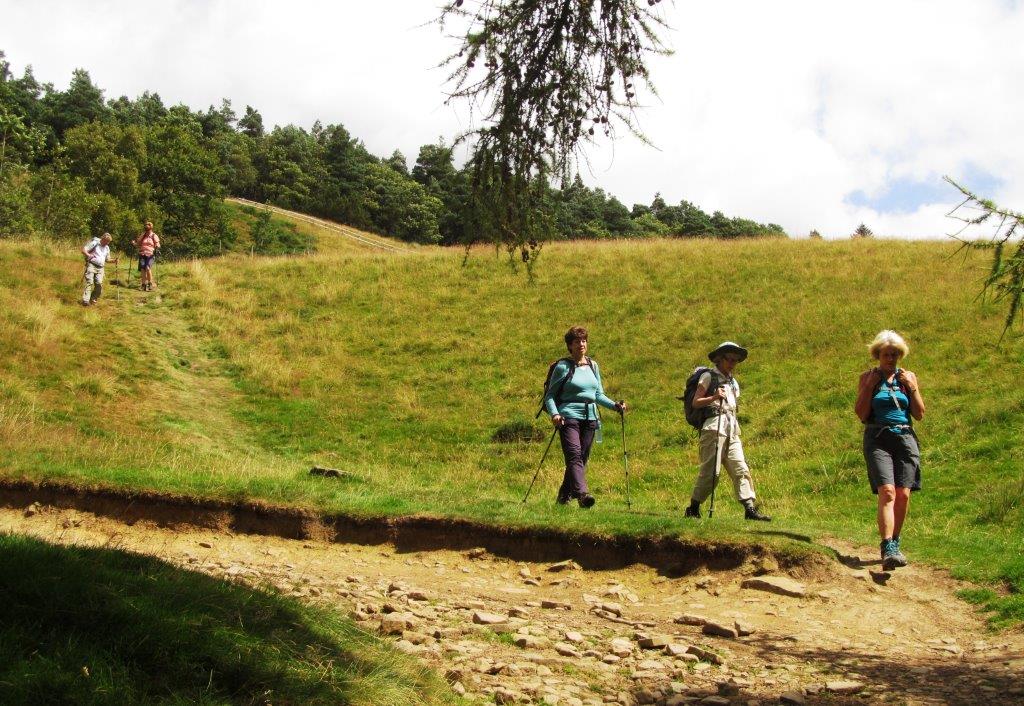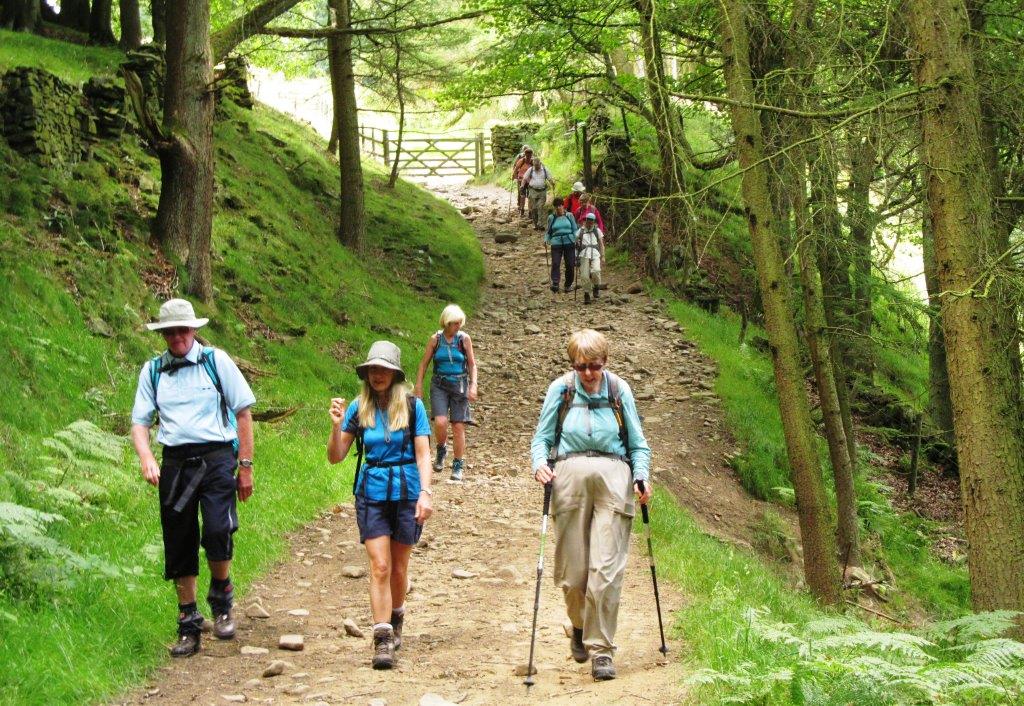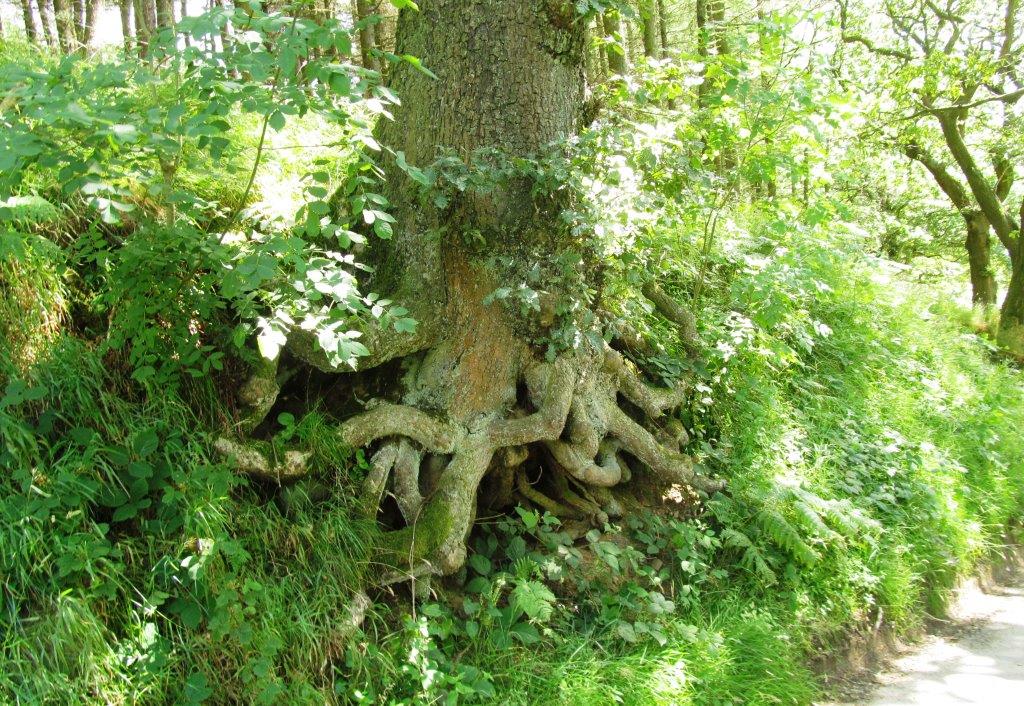 passing Hagg Farm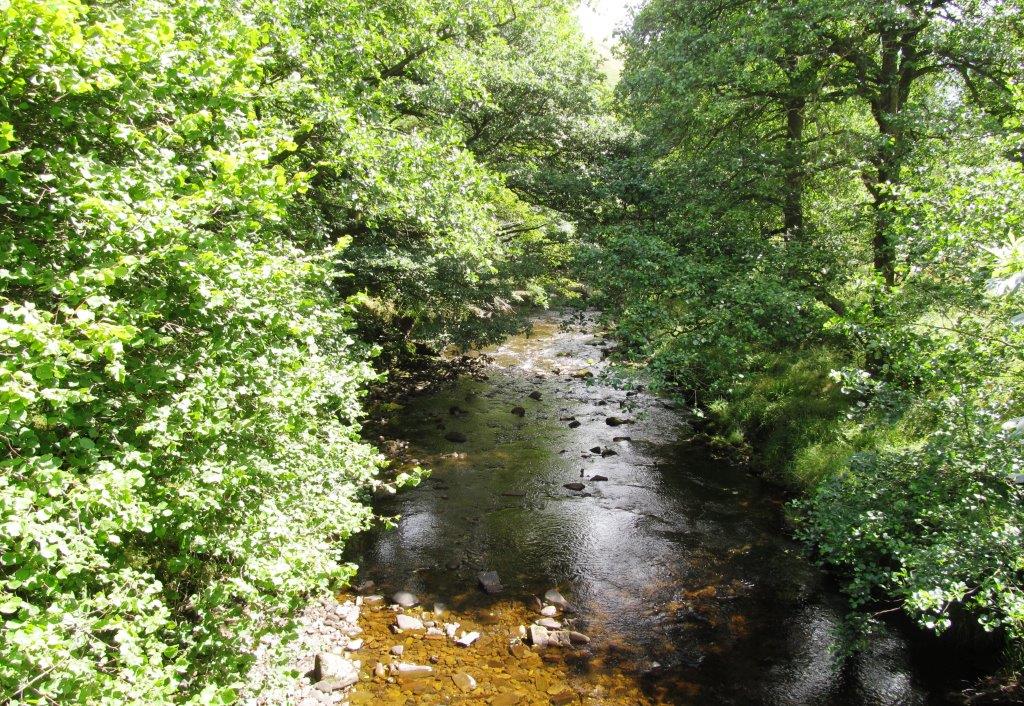 River Ashop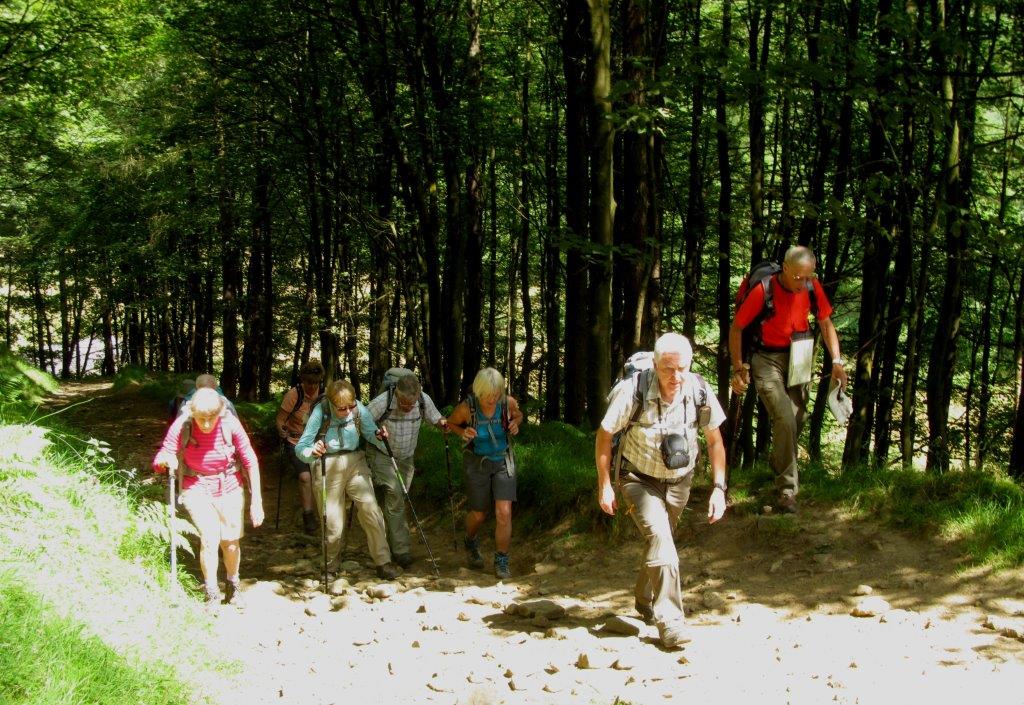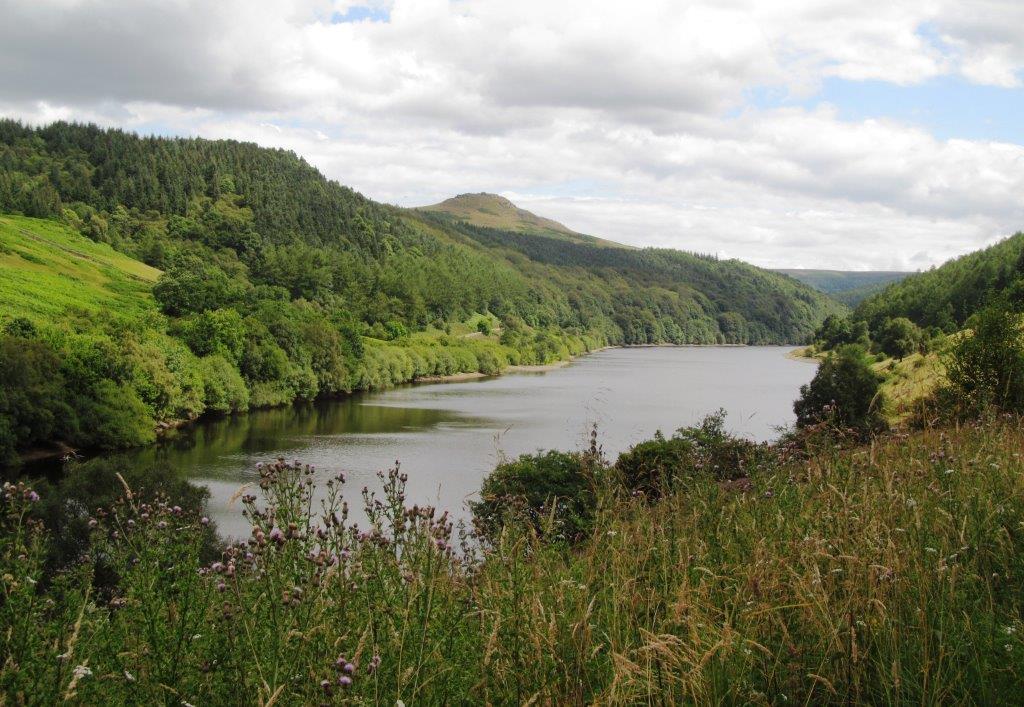 west arm of Ladybower Reservoir - Crook Hill behind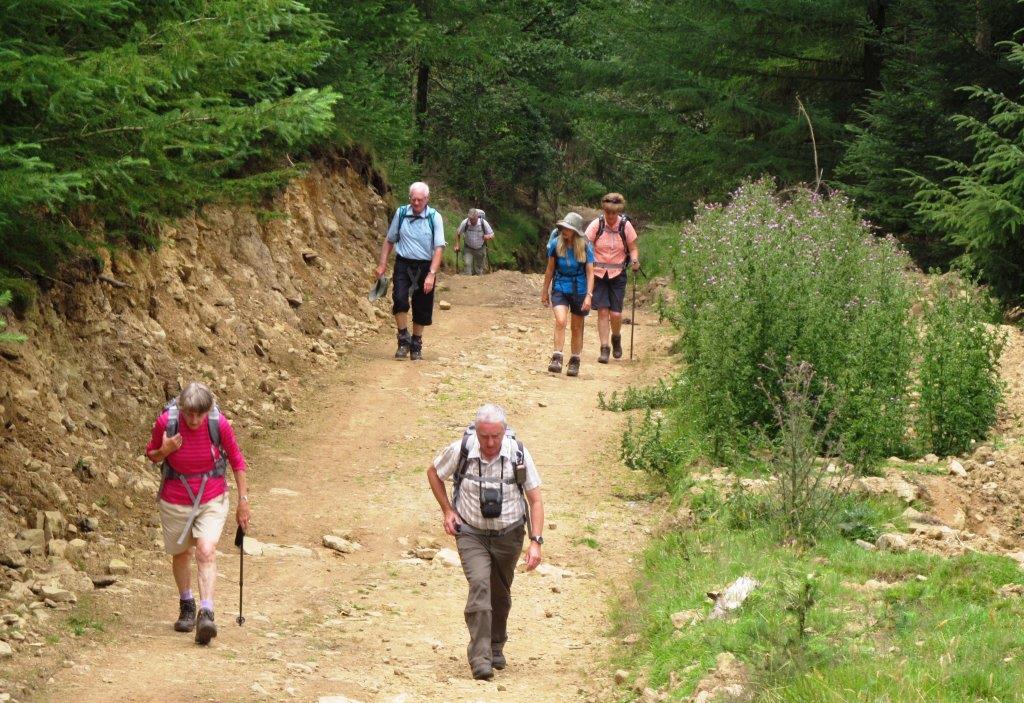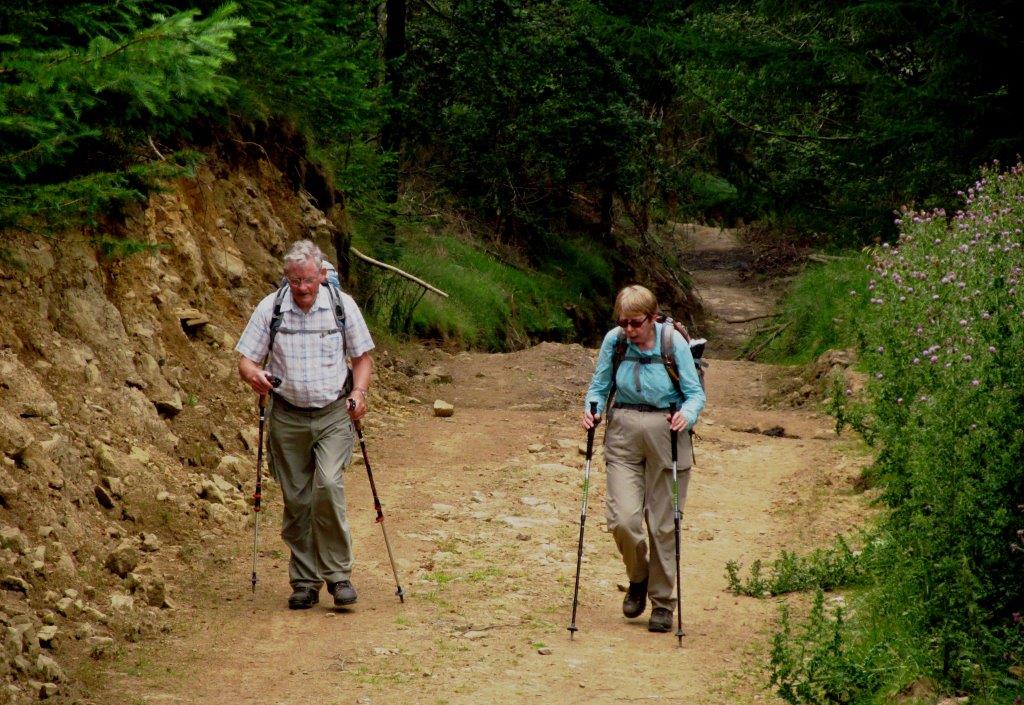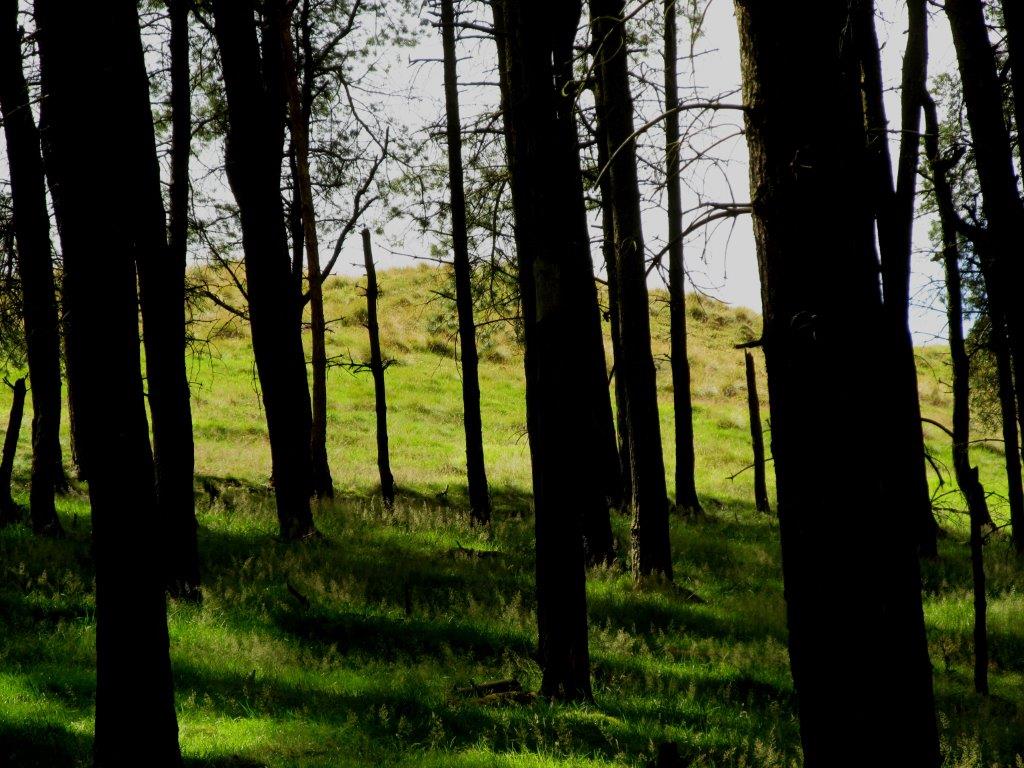 Wooler Knoll behind the pines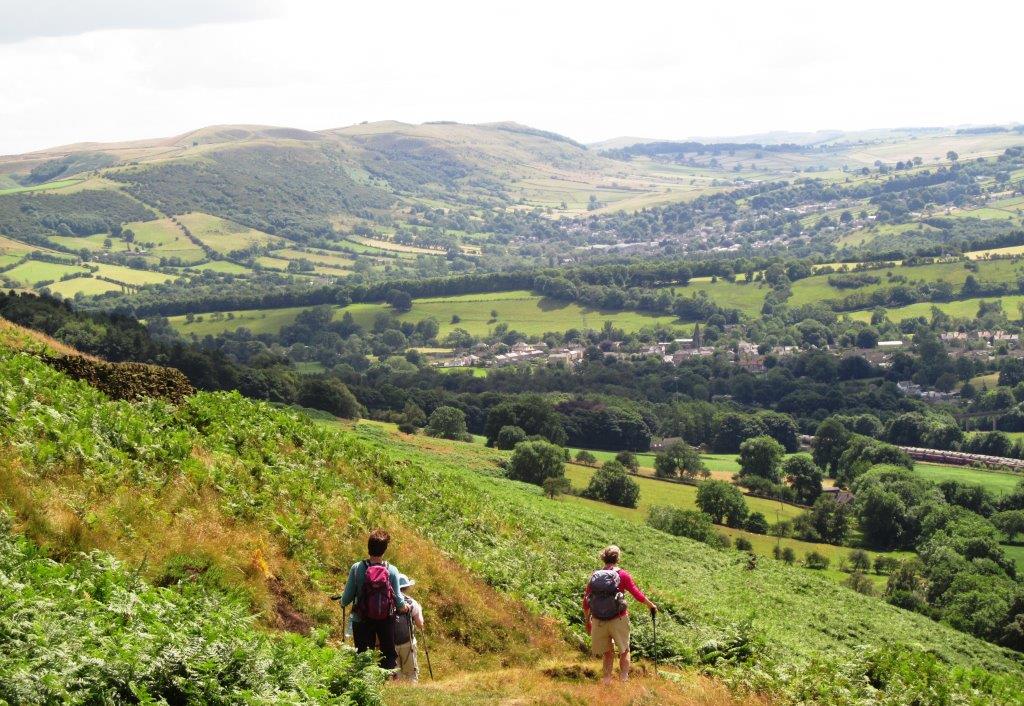 Hope Church spire in view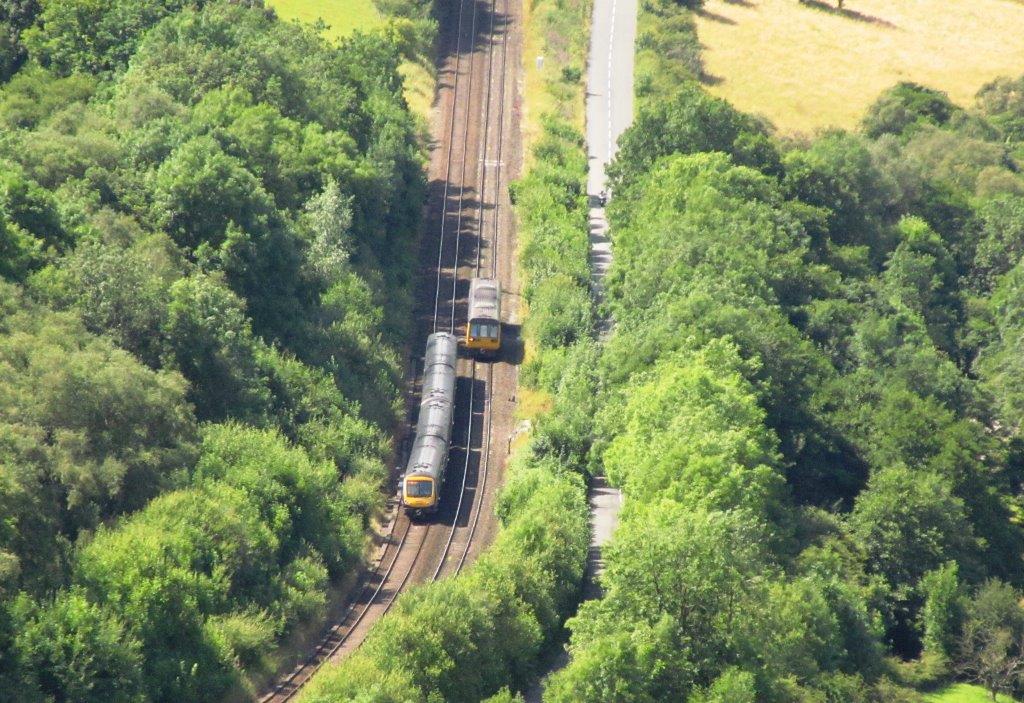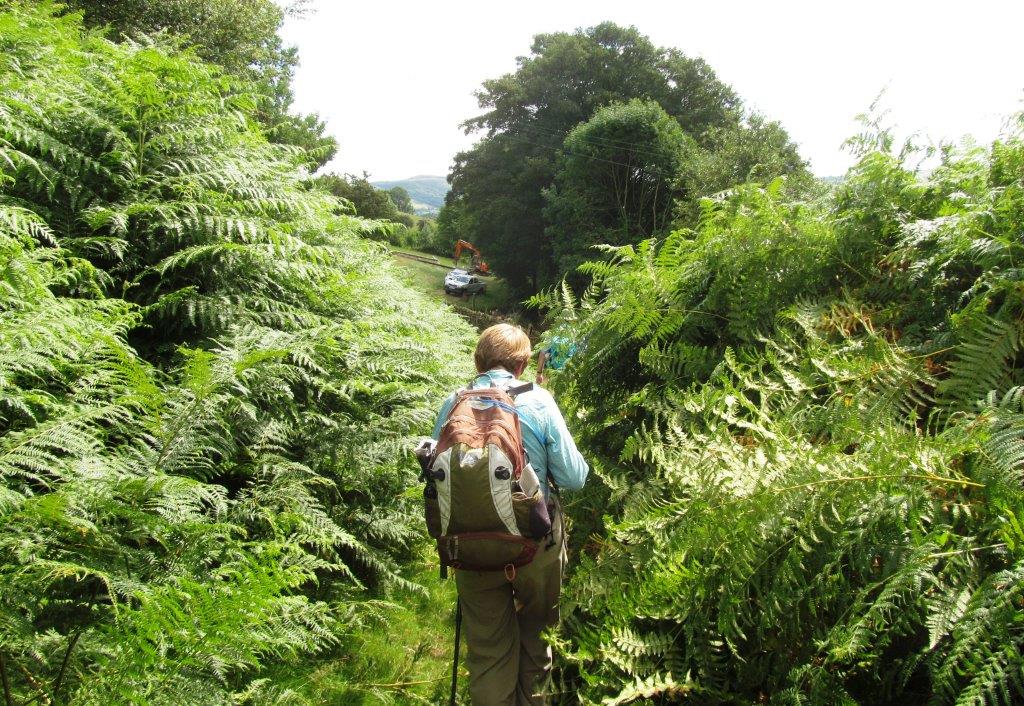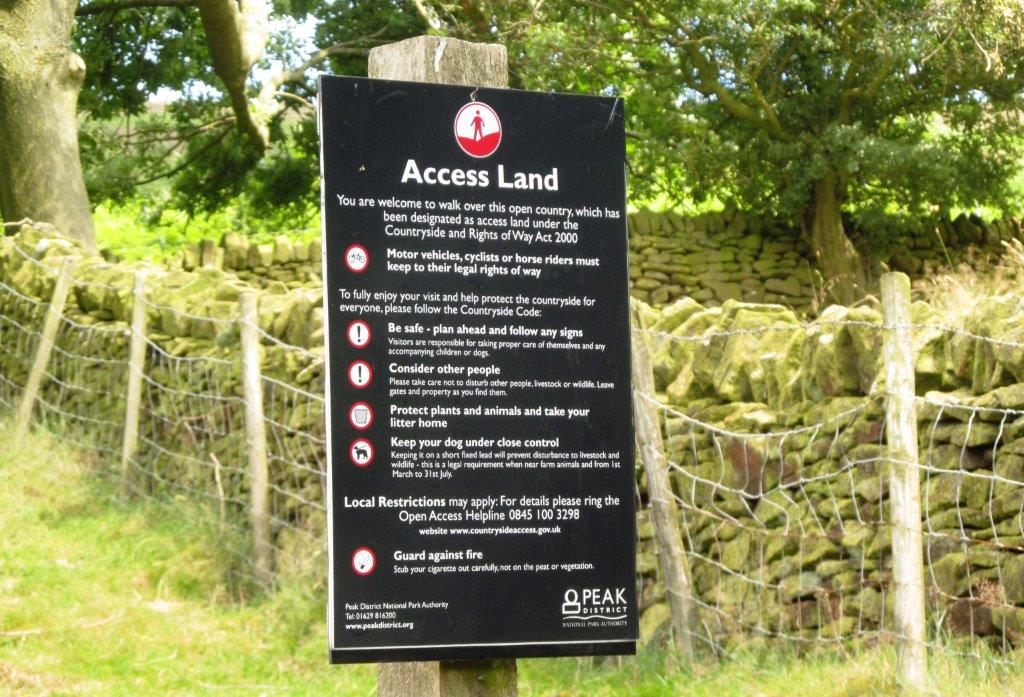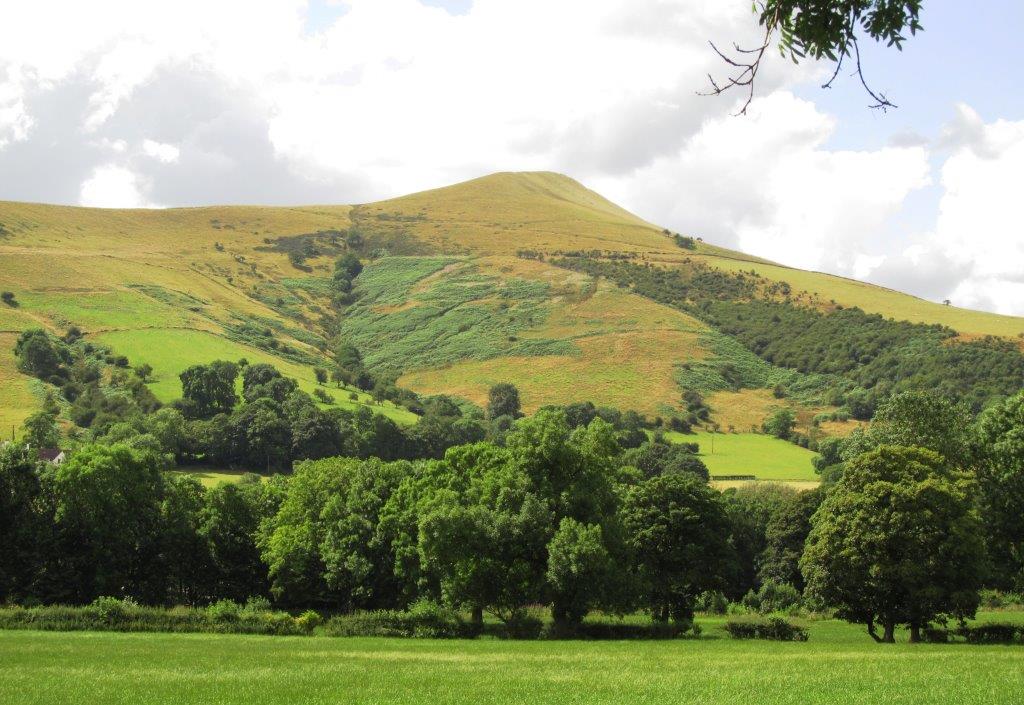 Lose Hill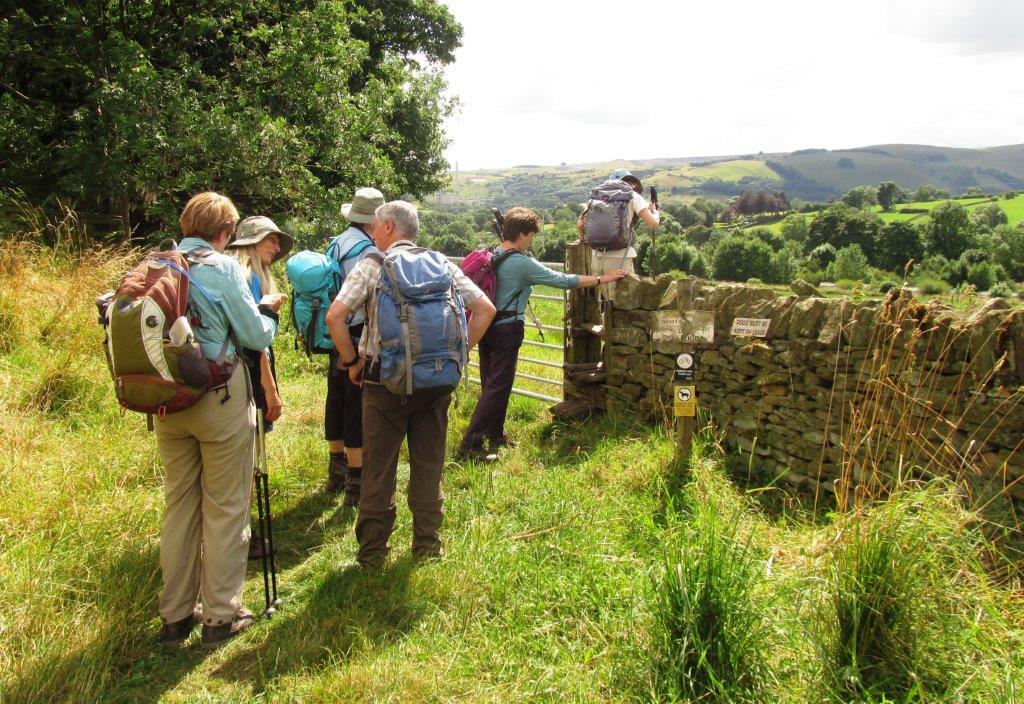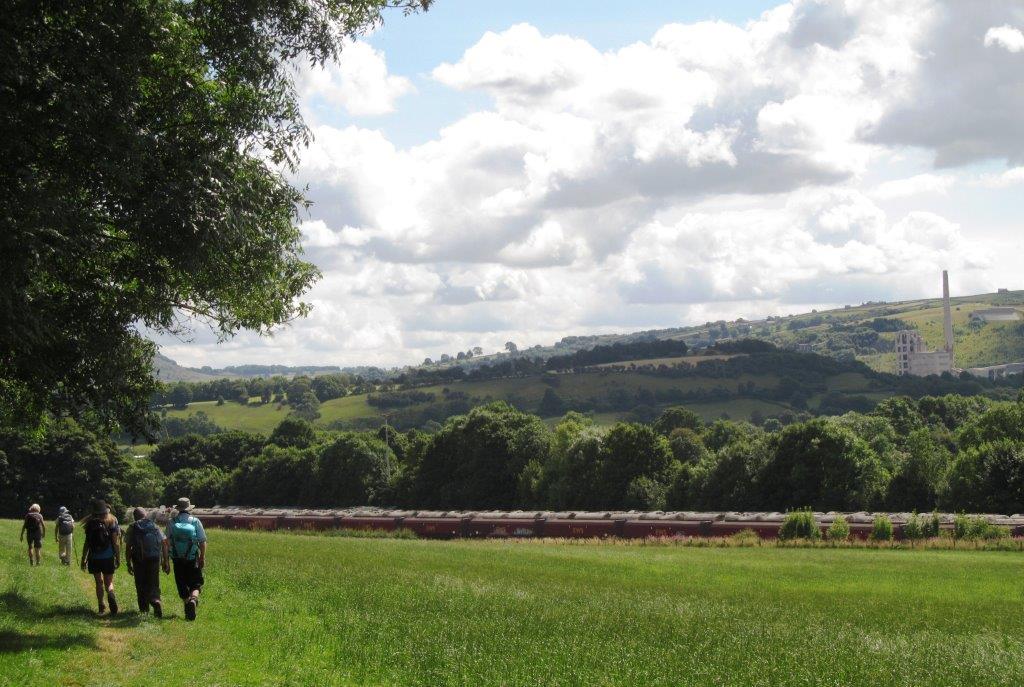 Hope Cement Plant to right. Cement trucks in siding in front.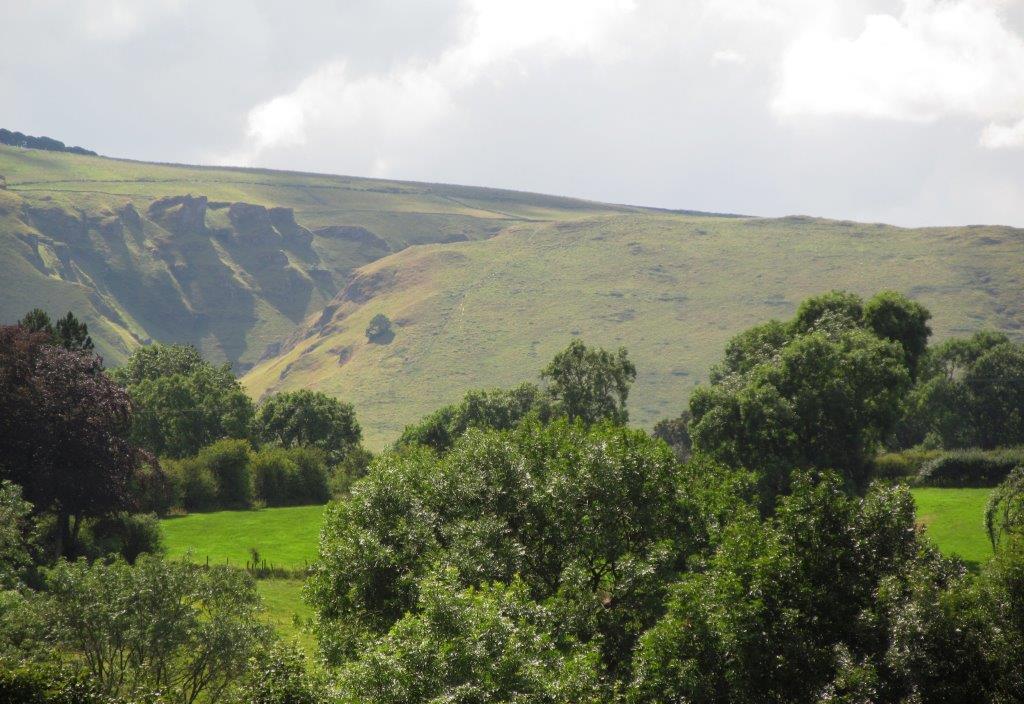 Winnats Pass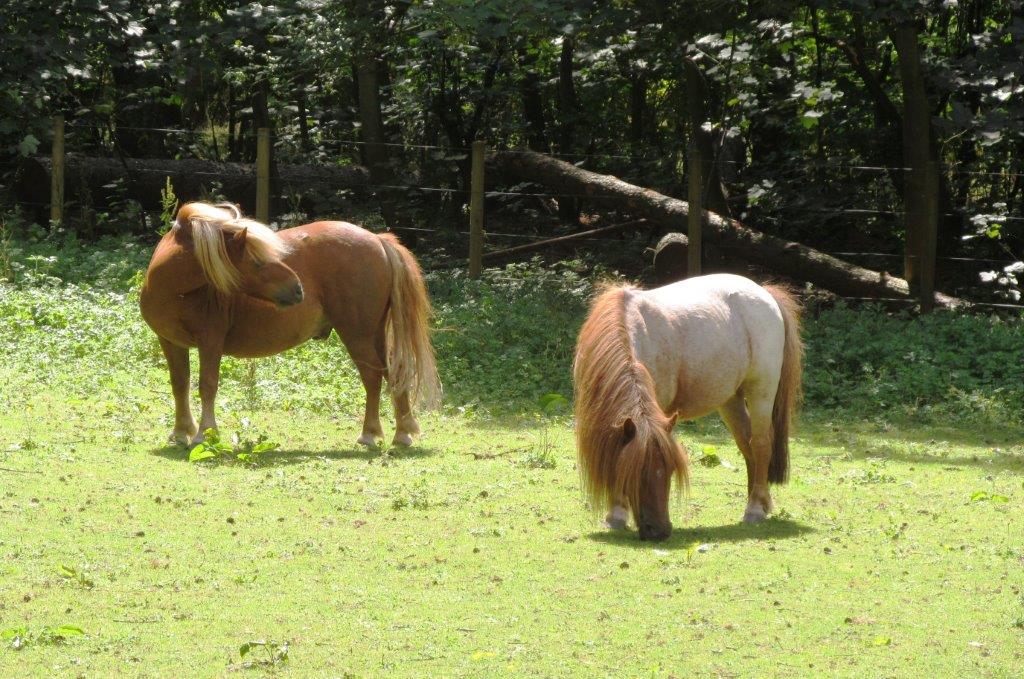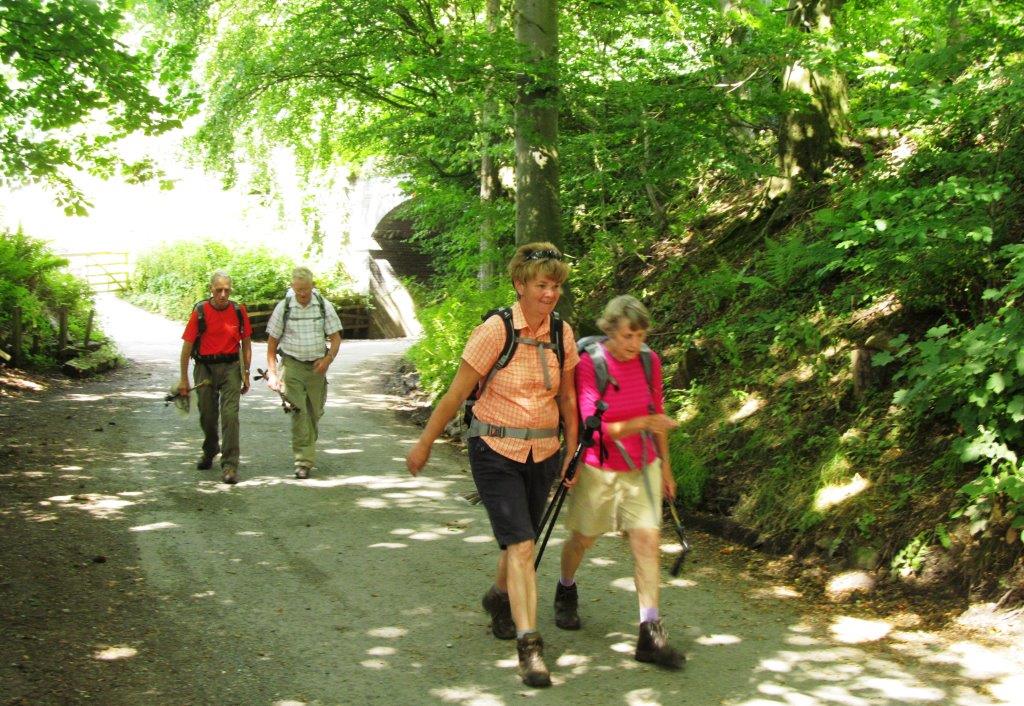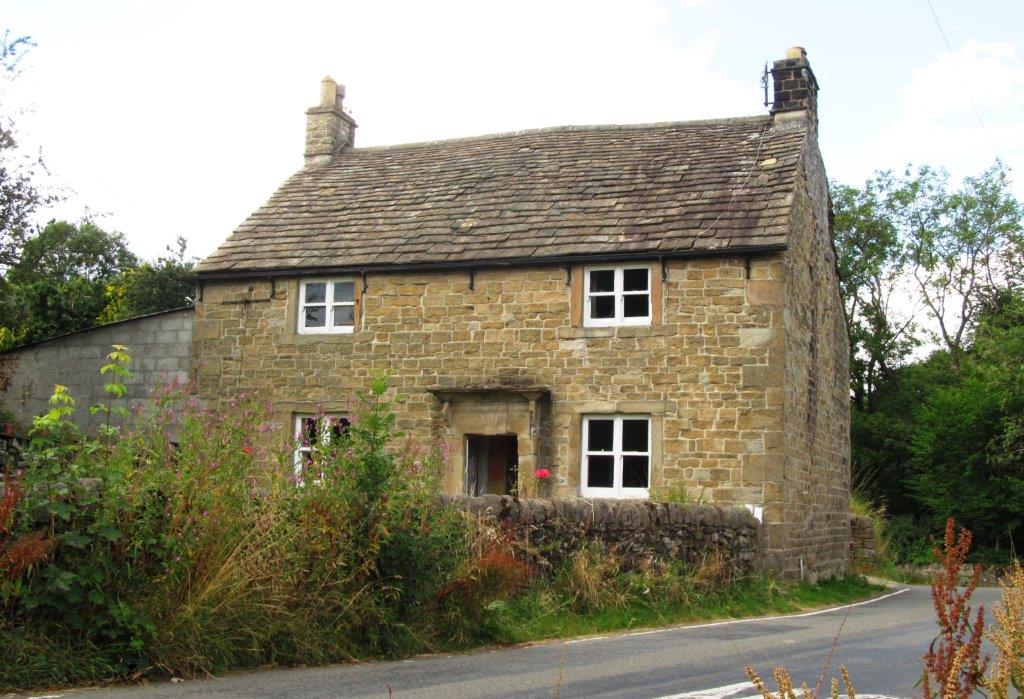 homepage - Day Walks Index 2014 - contact me at