homepage - Day Walks Index 2014 - contact me at

2014.06.04 - Derwent Valley Heritage Way - Baslow to Matlock* - leaders Gillian Manasse & Angela Coles - Wednesday
* Baslow, Chatsworth Park, Calton Lees, St Katherine's Churhyard, Rowsley, Churchtown (St Helen's), Darley Dale, Darley Bridge, Matlock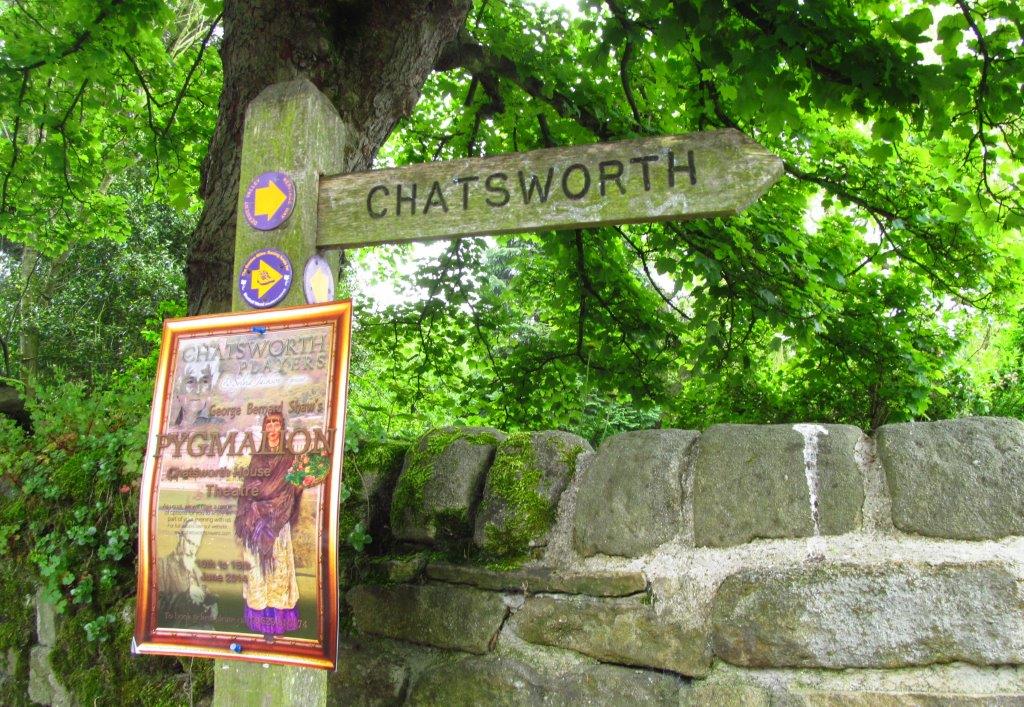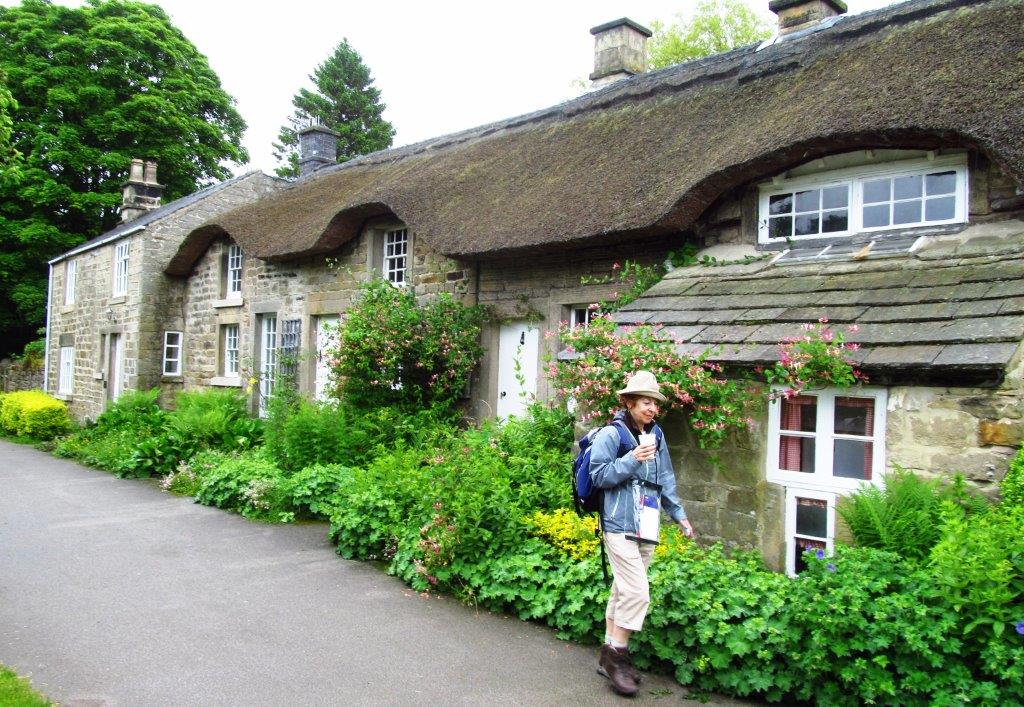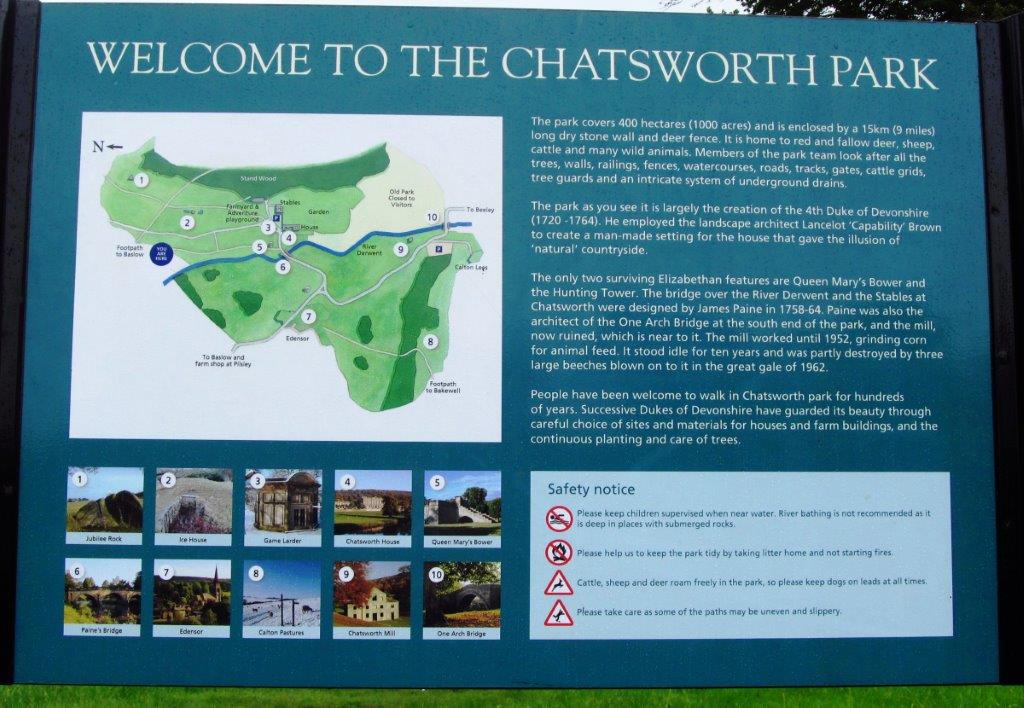 Chatsworth Park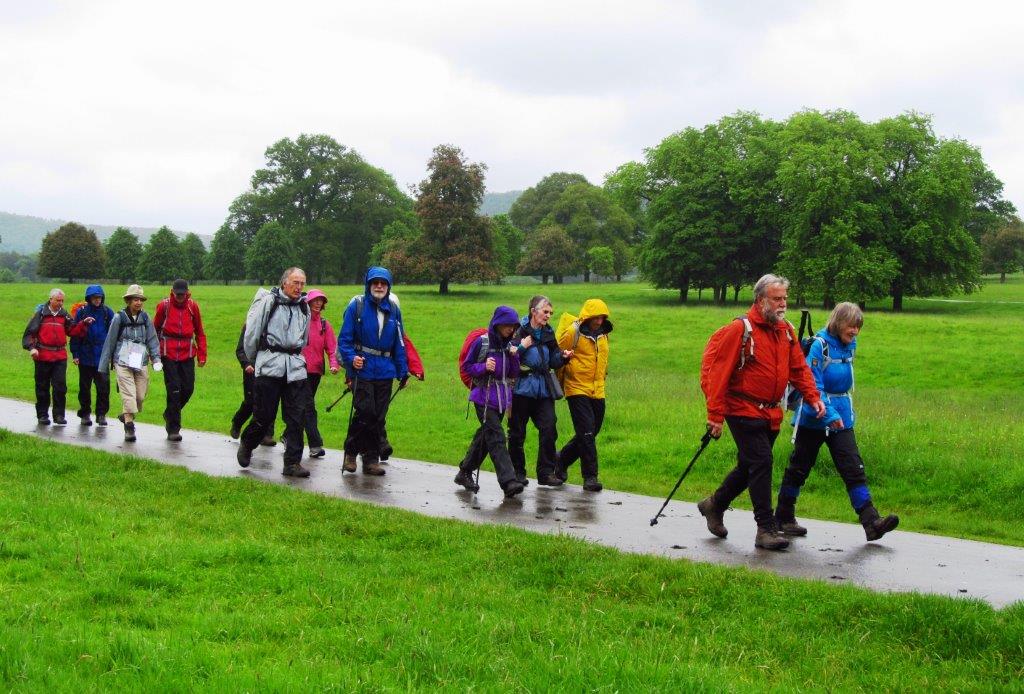 This path passes site of Joseph Paxton's demolished house and a cricket ground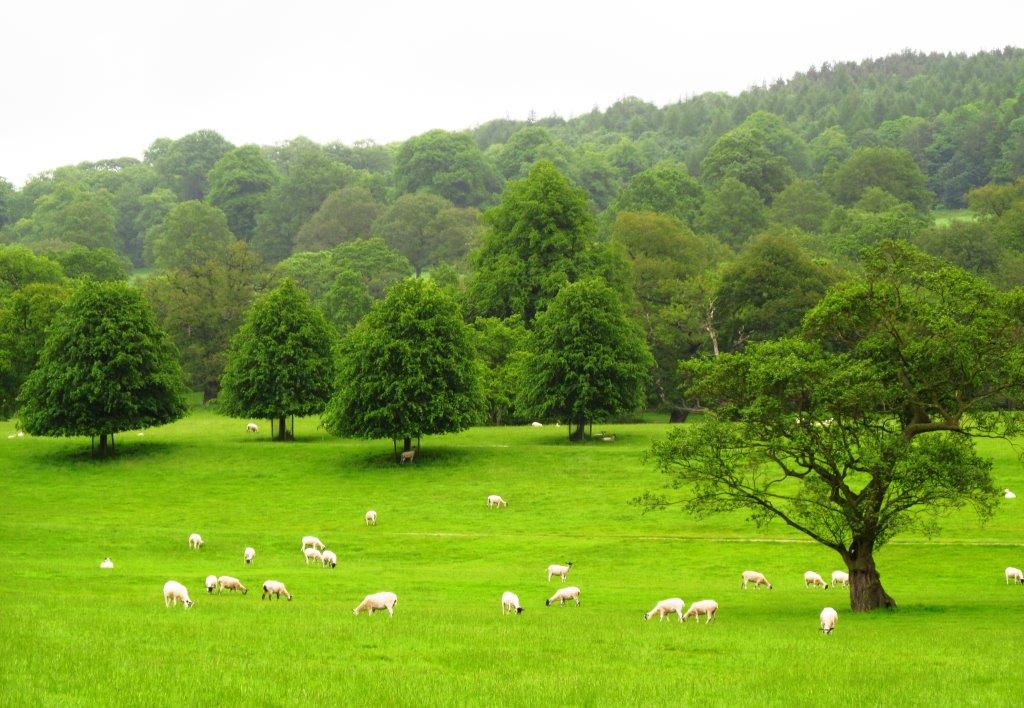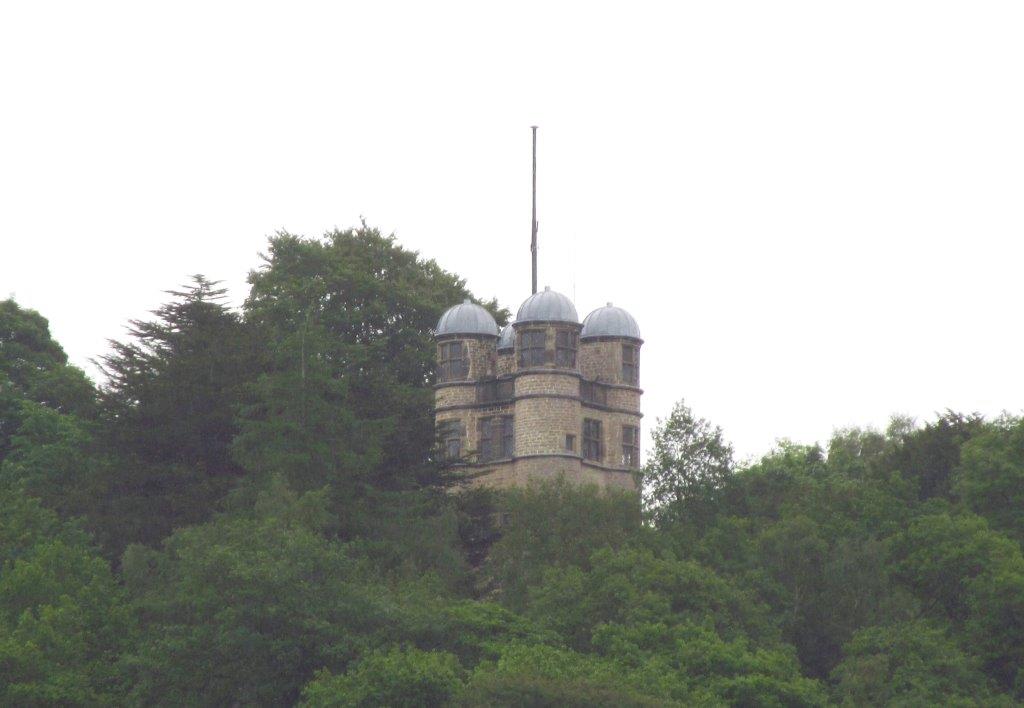 The Hunting Tower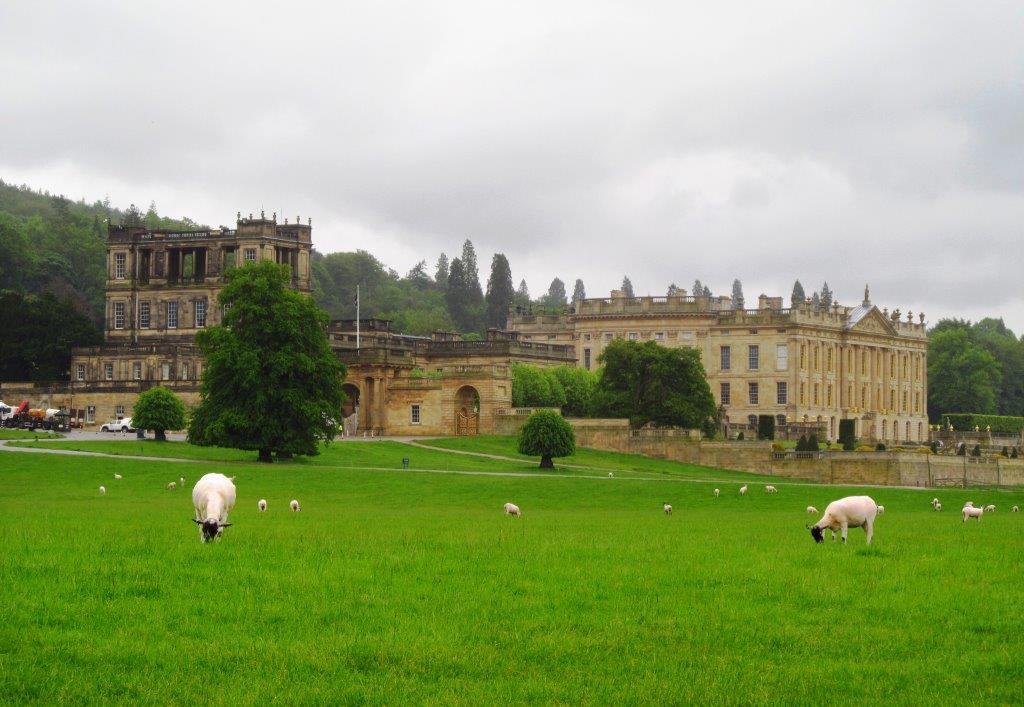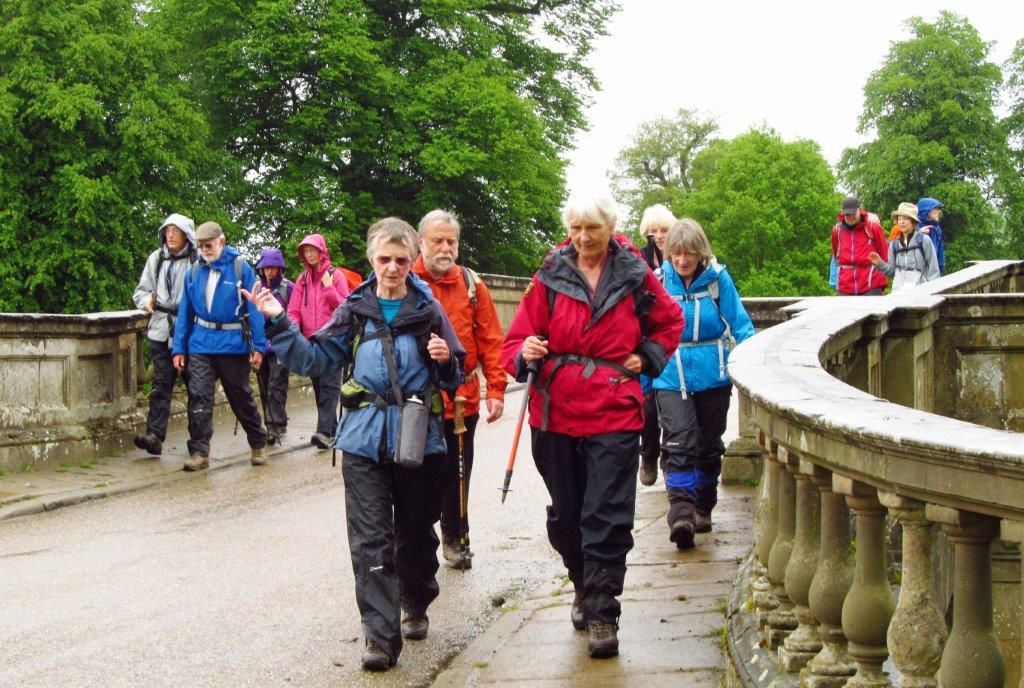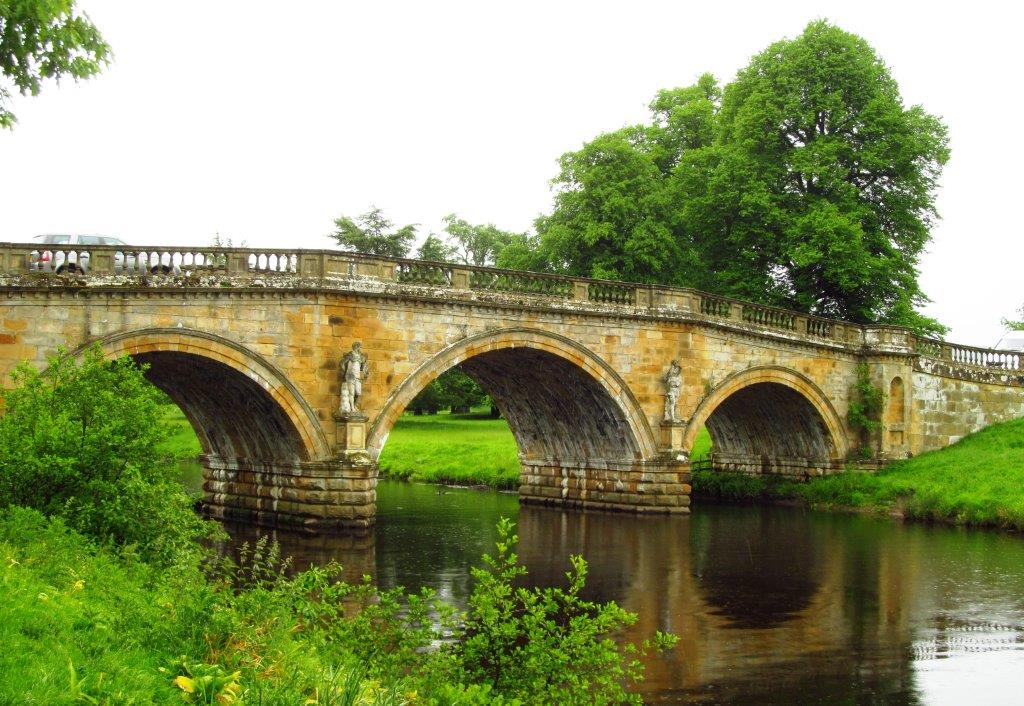 Bridge near Chatsworth House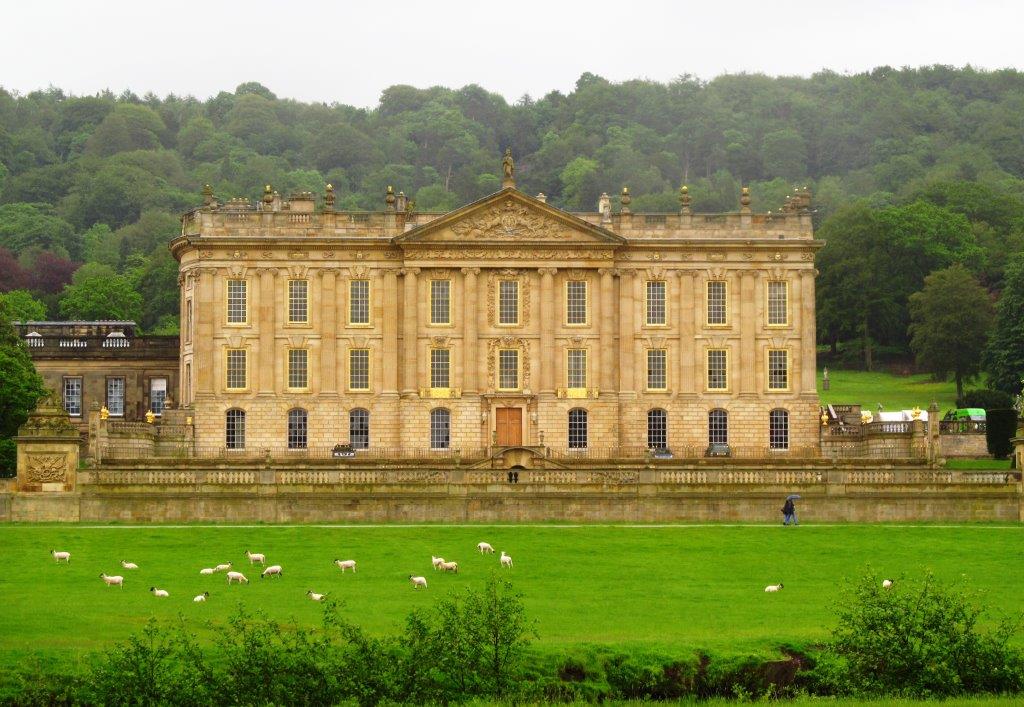 Chatsworth House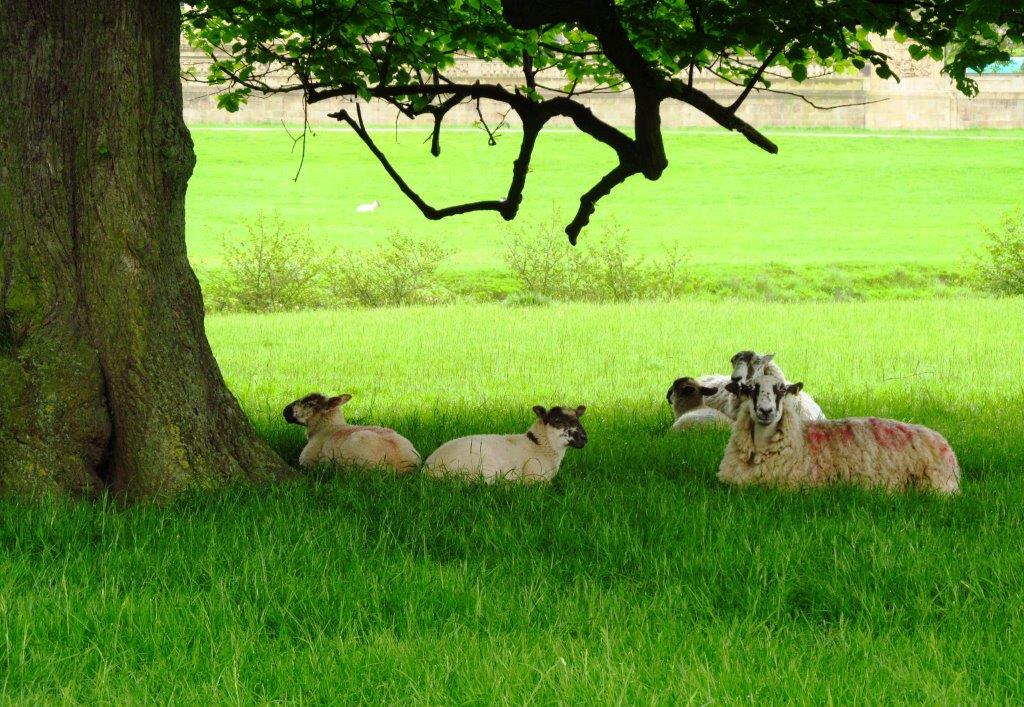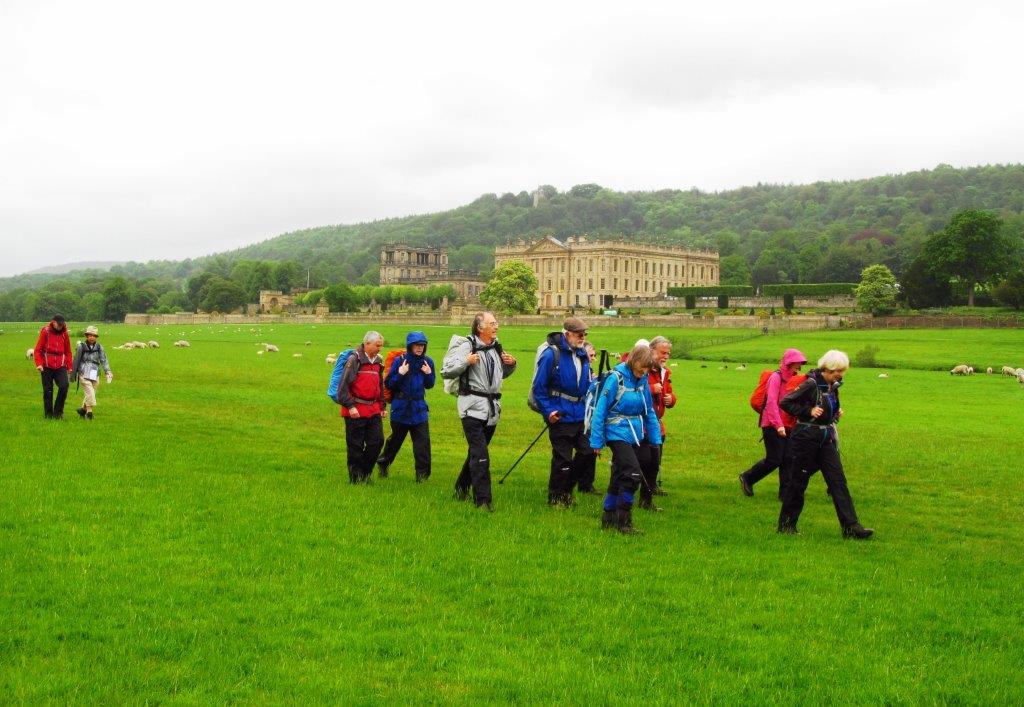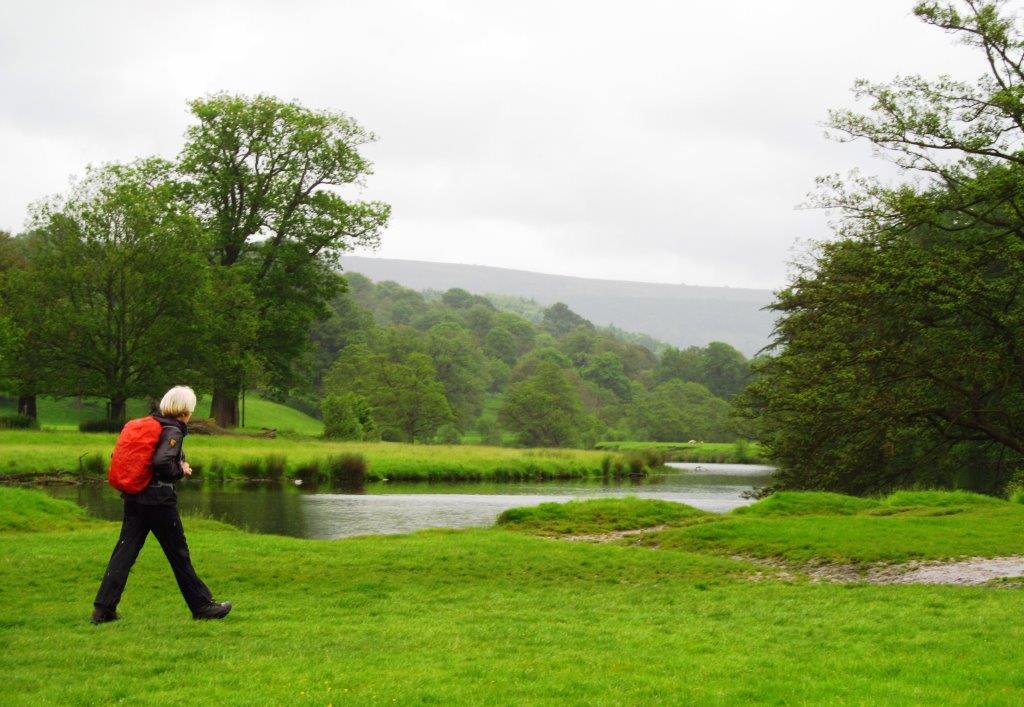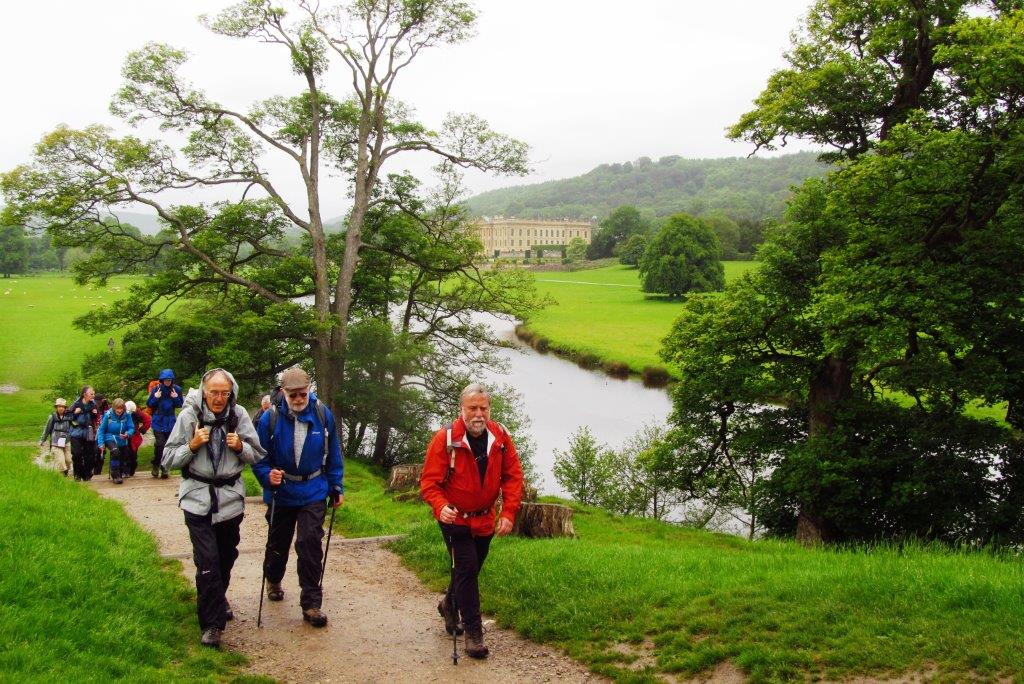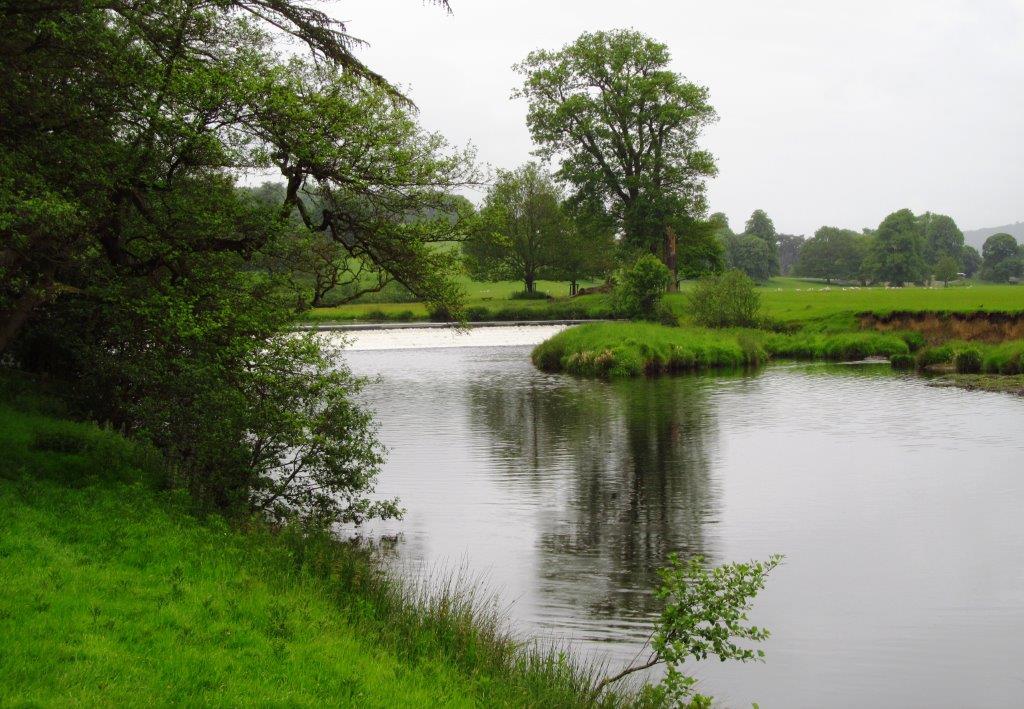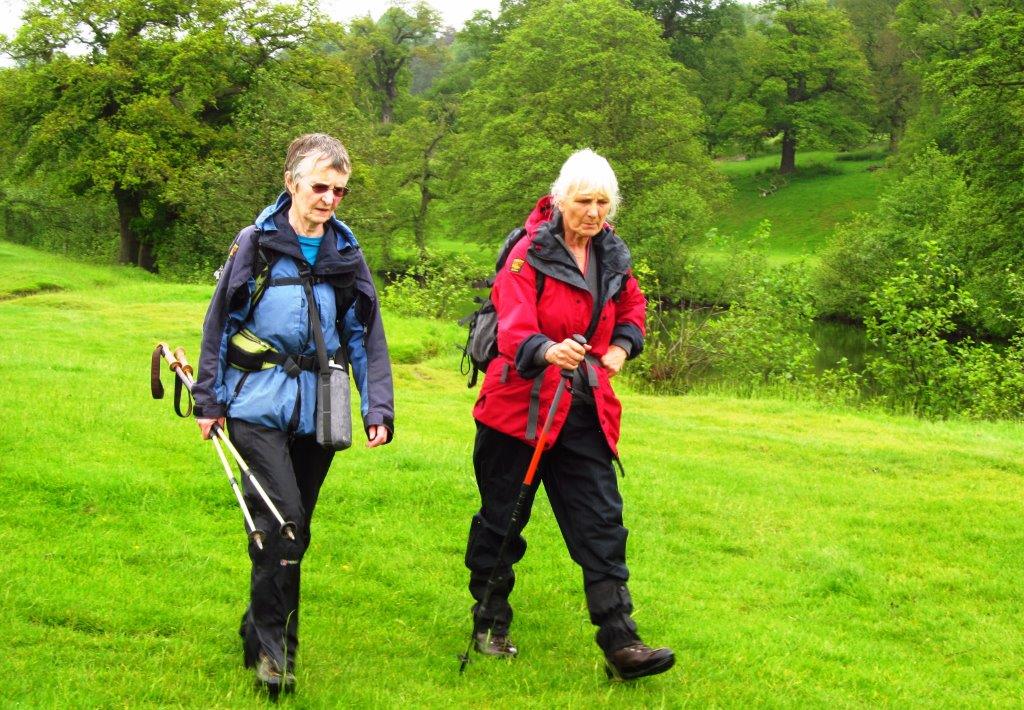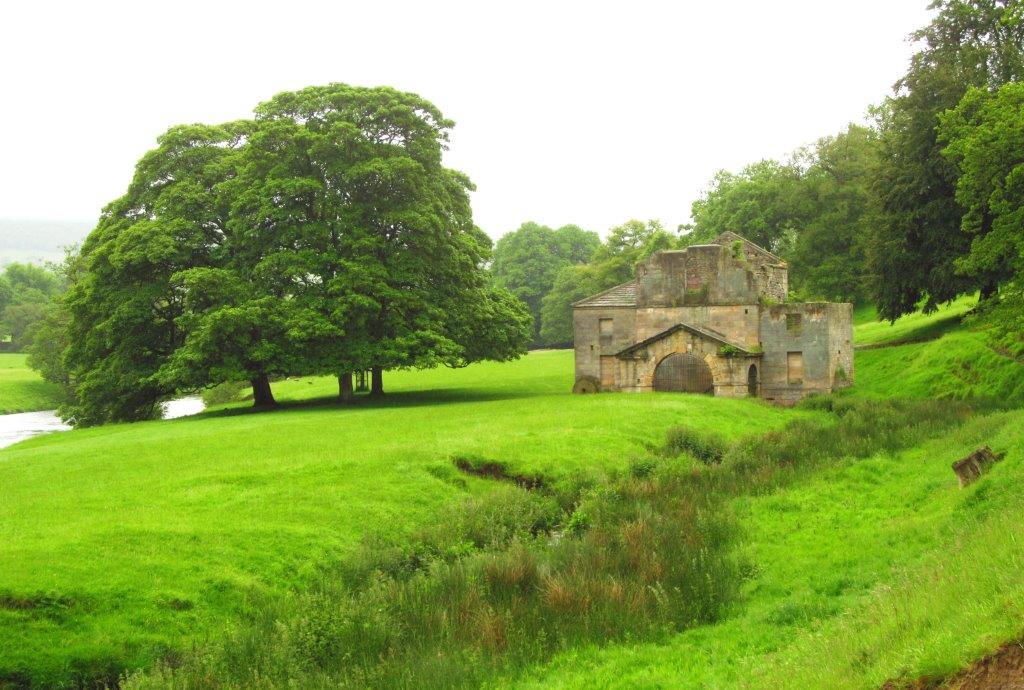 Chatsworth Mill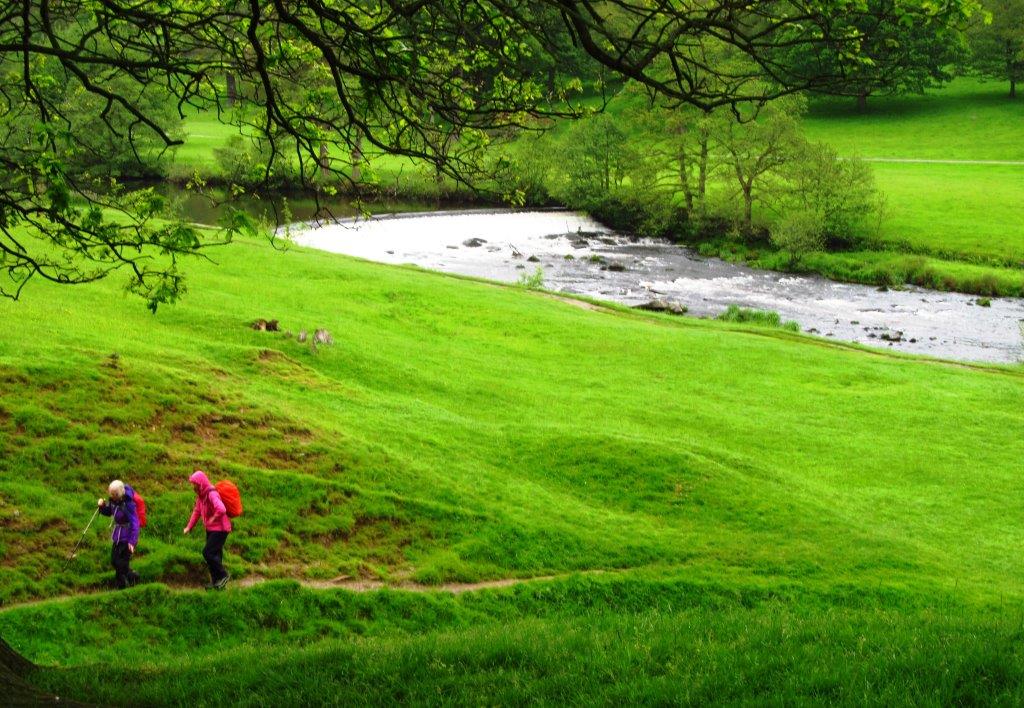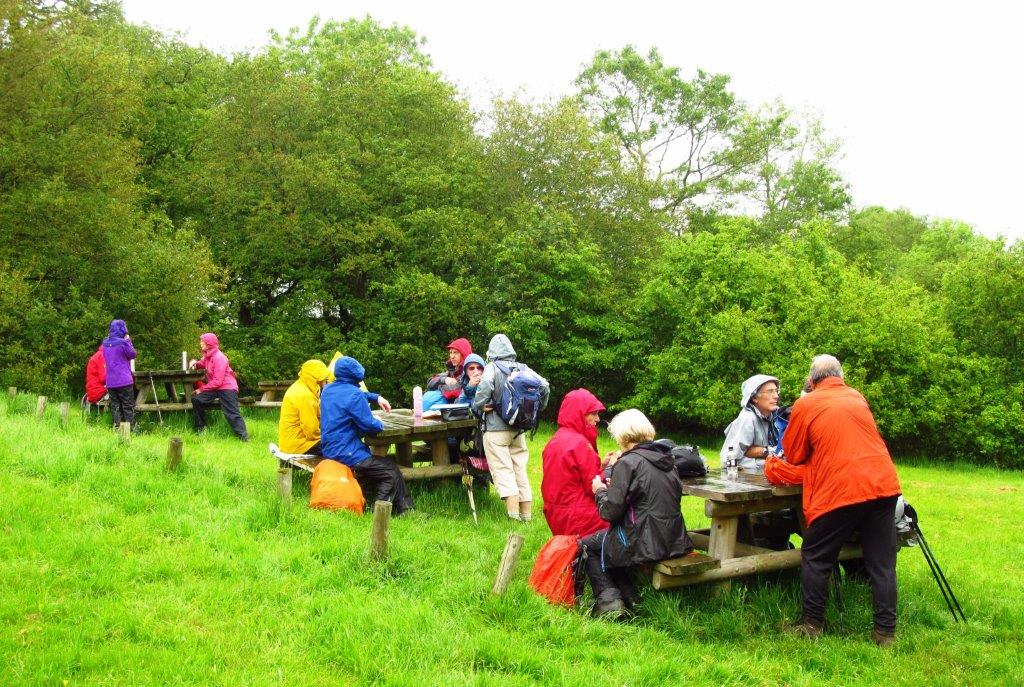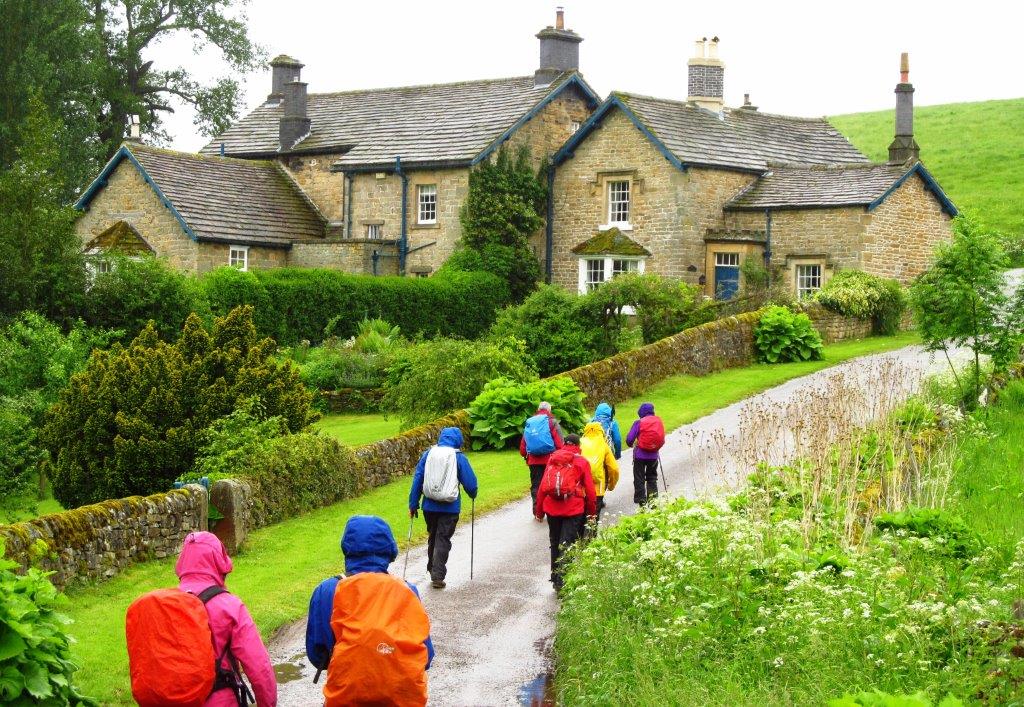 Calton Lees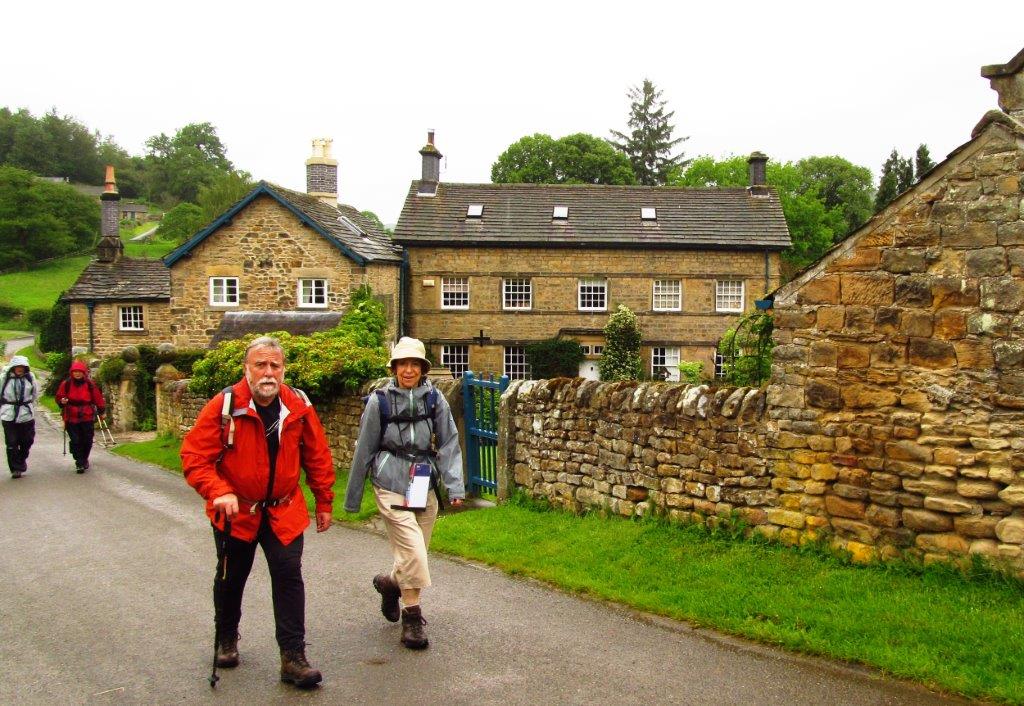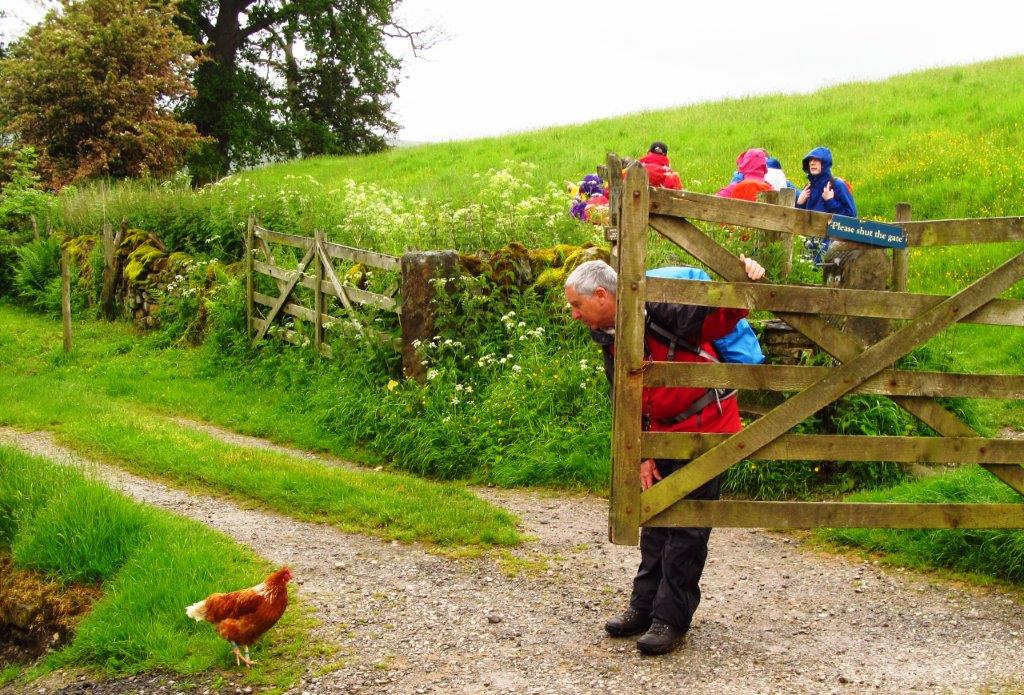 why didn't the chicken cross the road?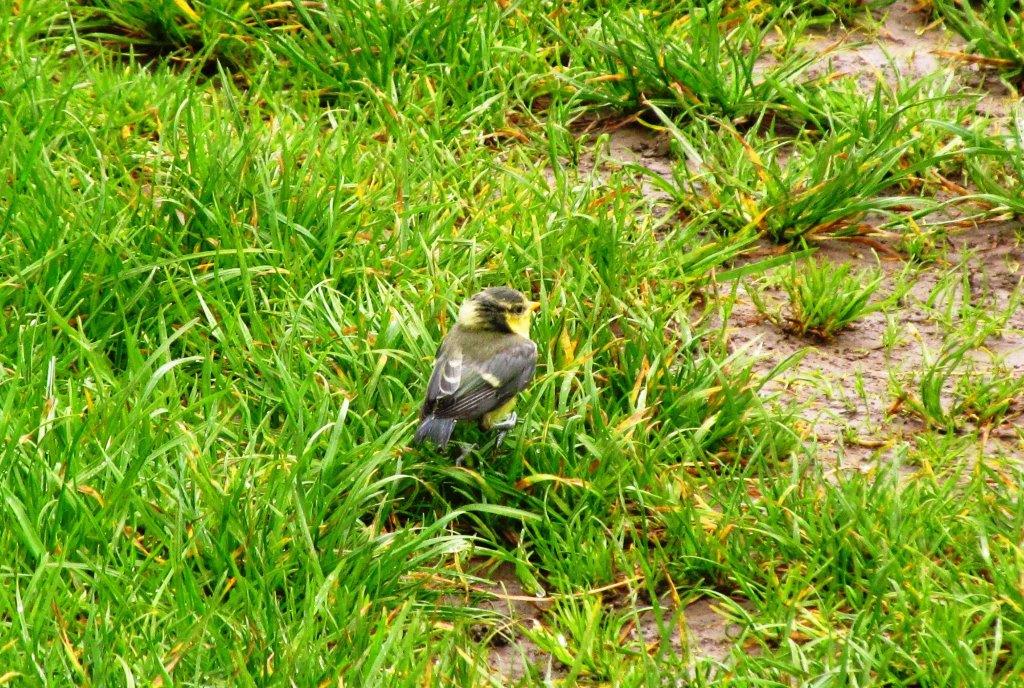 Blue tit fledgelings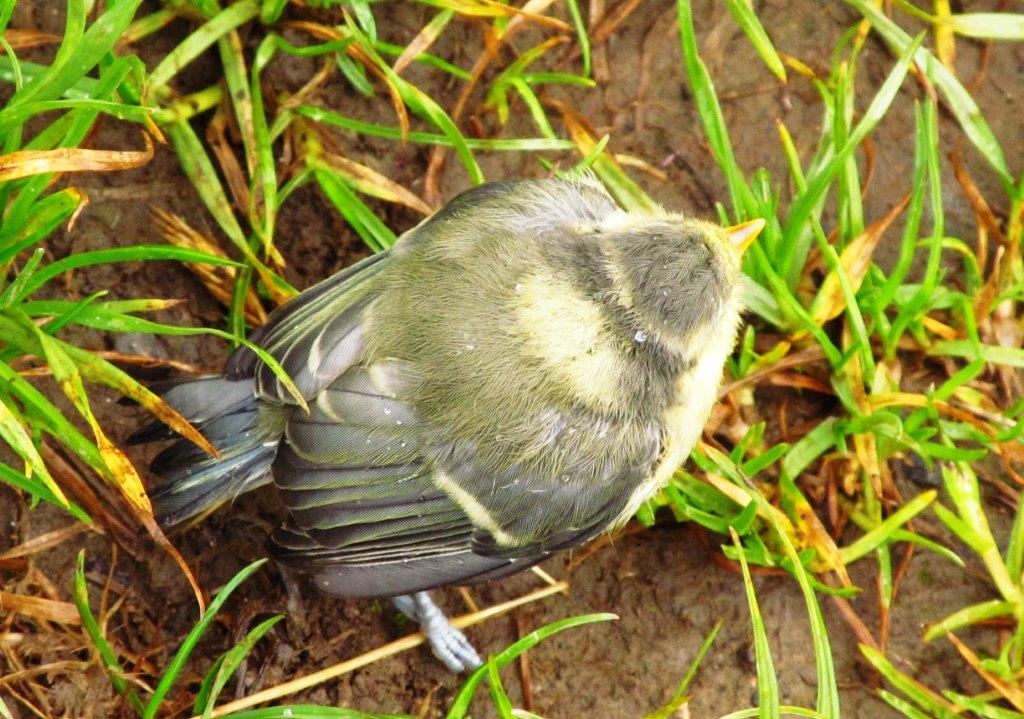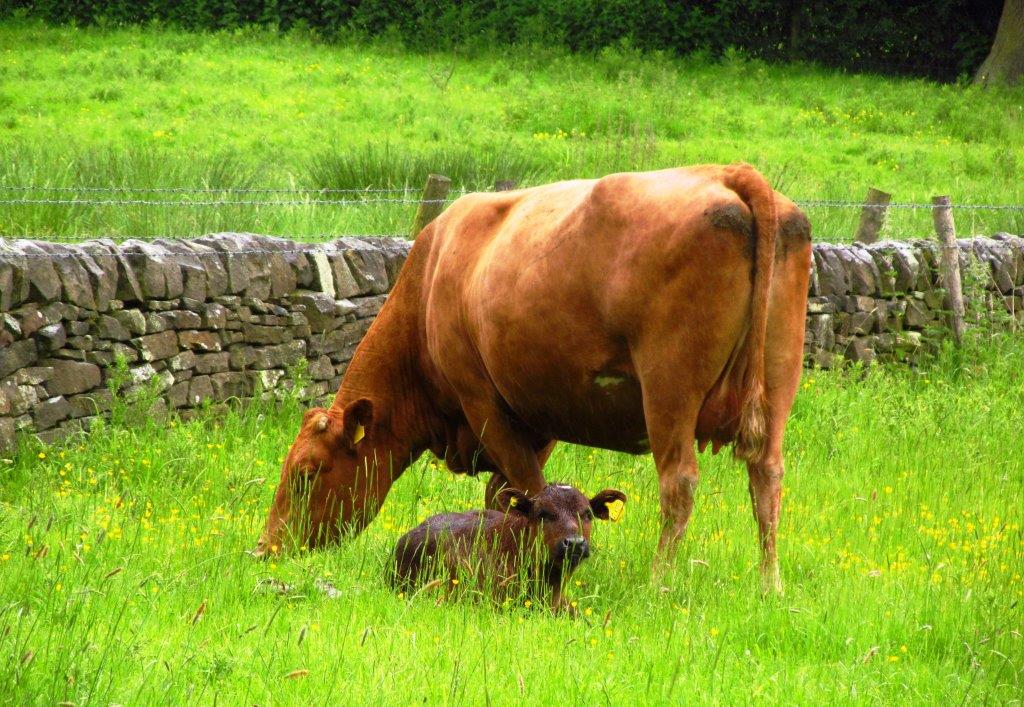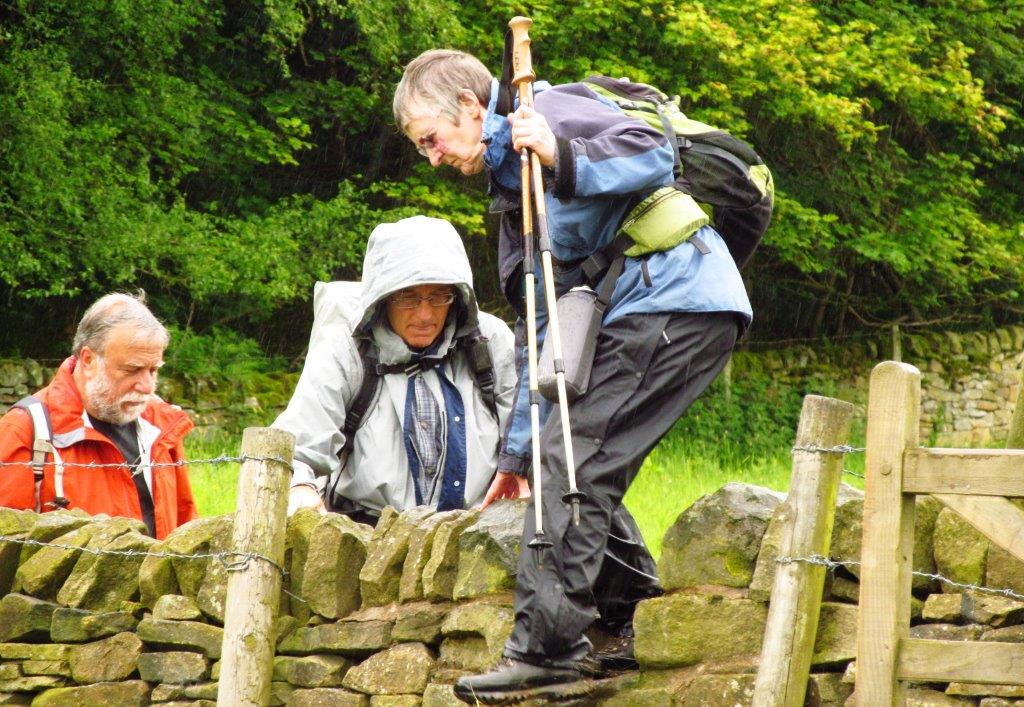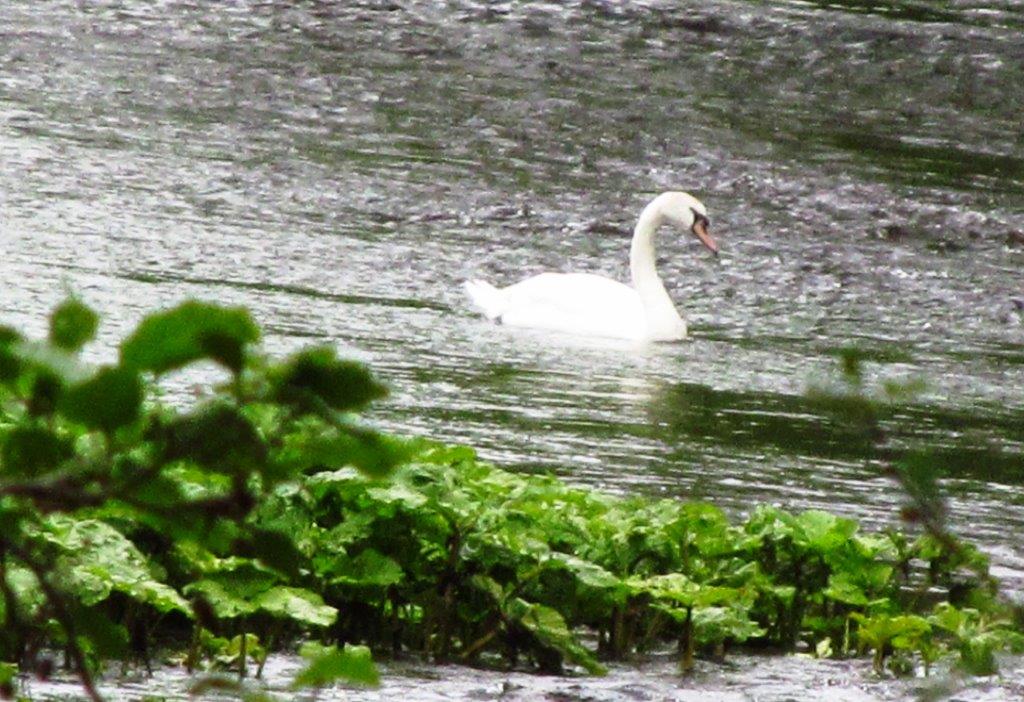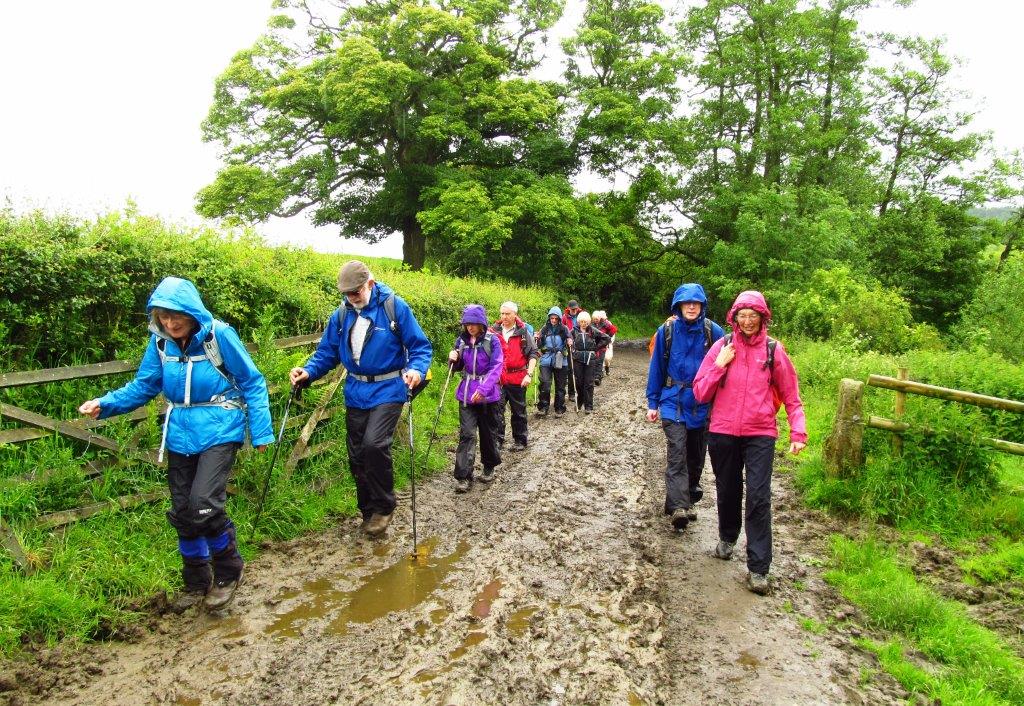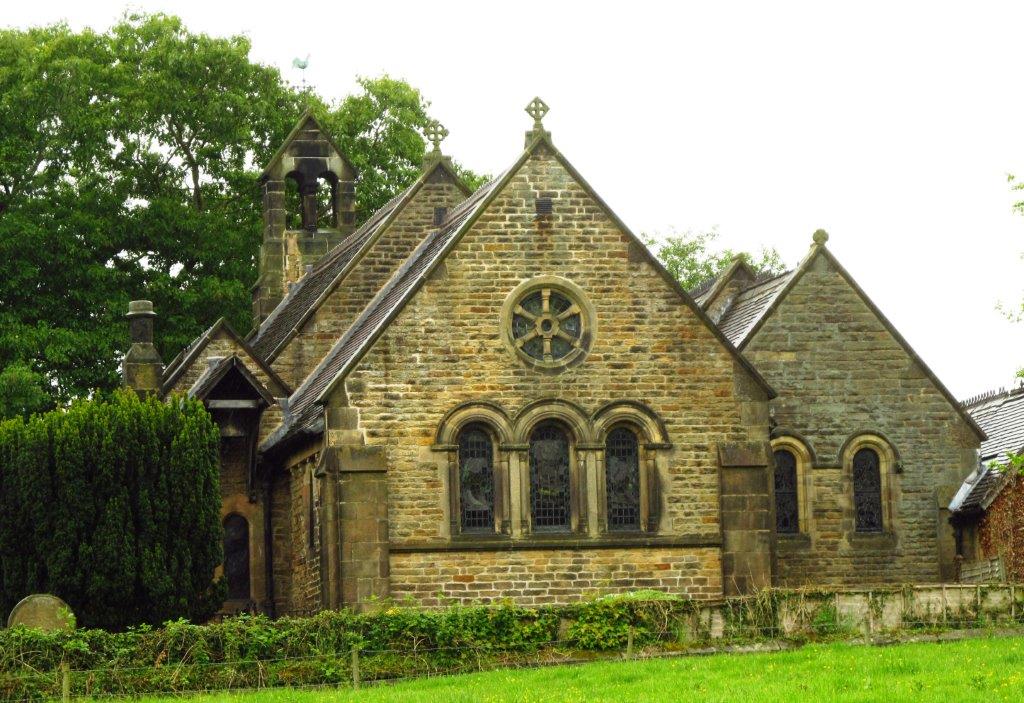 St Katherine's Church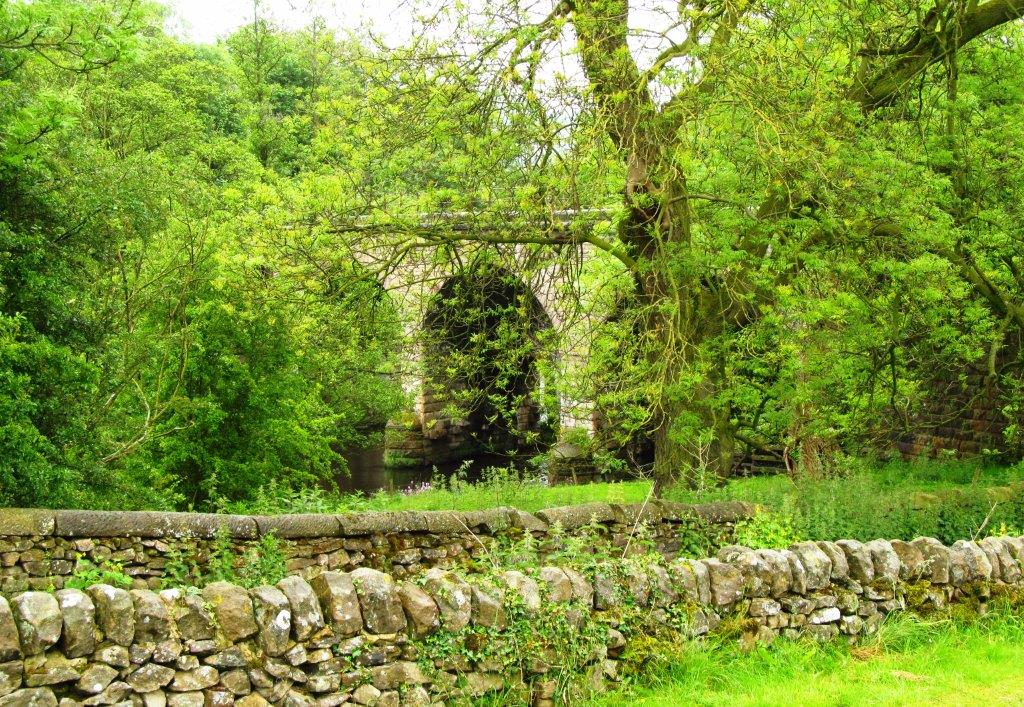 Viaduct over River Derwent for the railway (now disused) from Rowsley towards Haddon Tunnel, Bakewell, Miller's Dale & beyond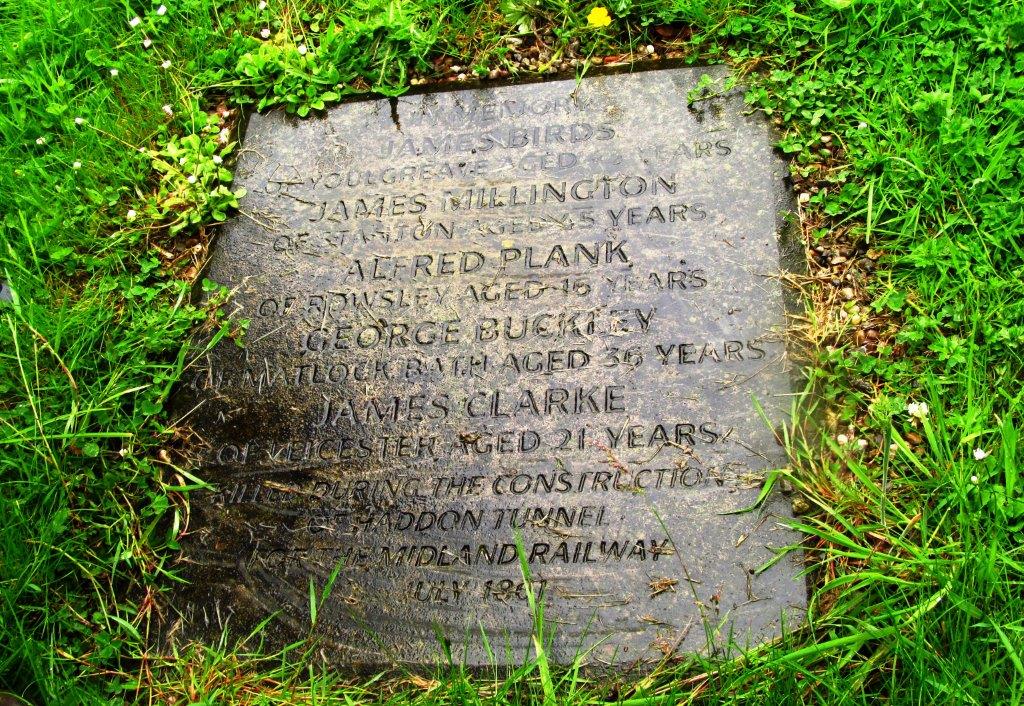 memorial to those killed during the construction of the Haddon Tunnel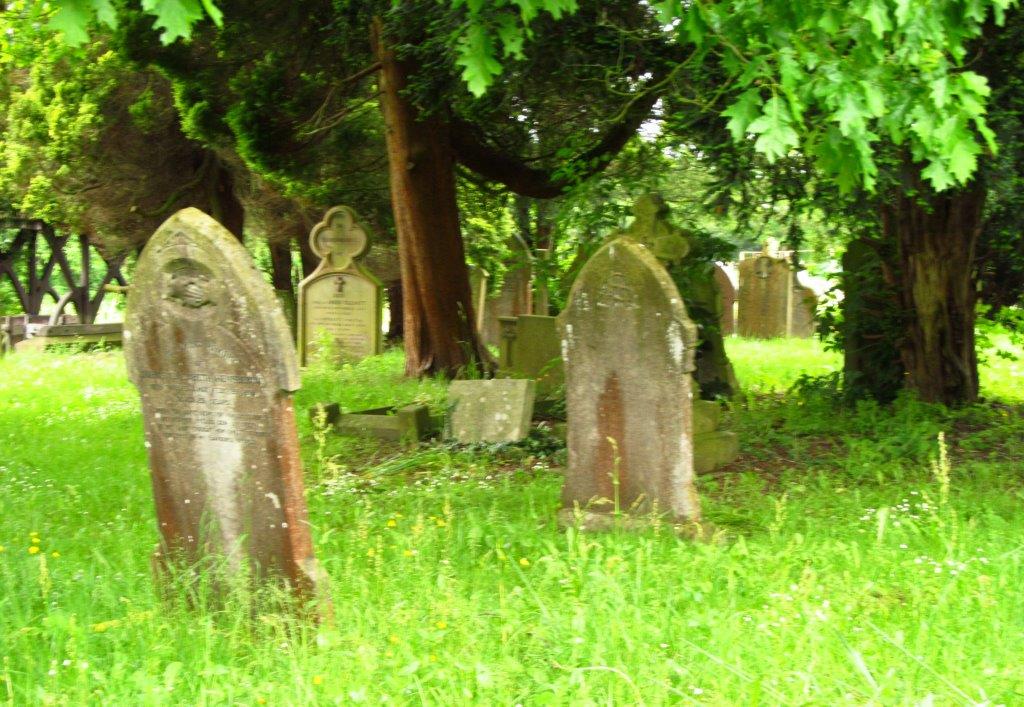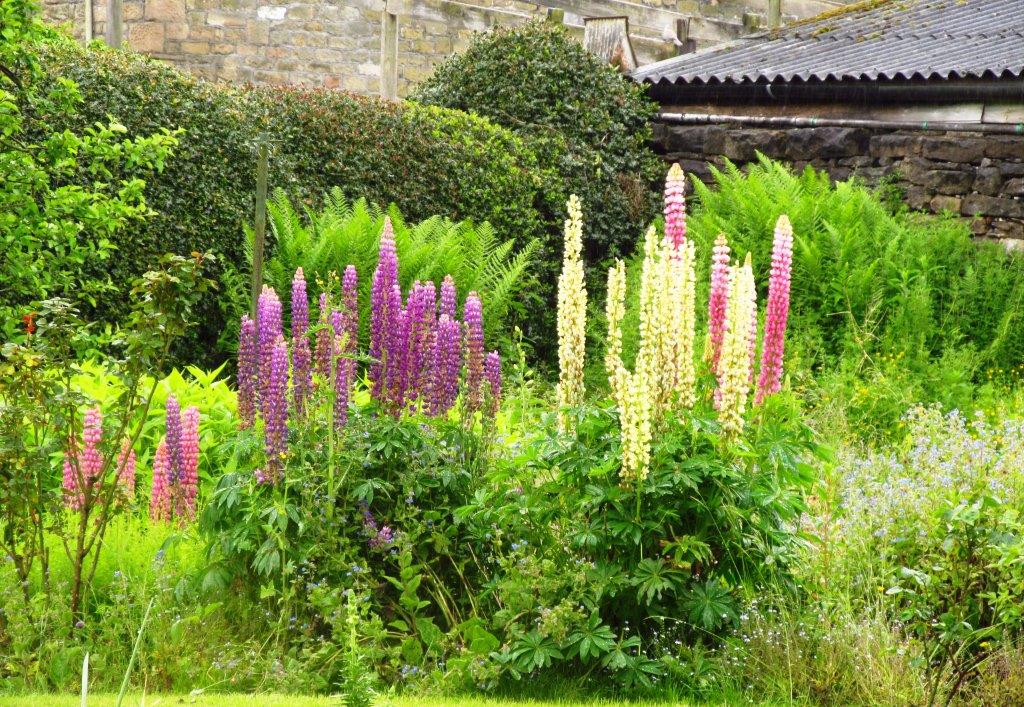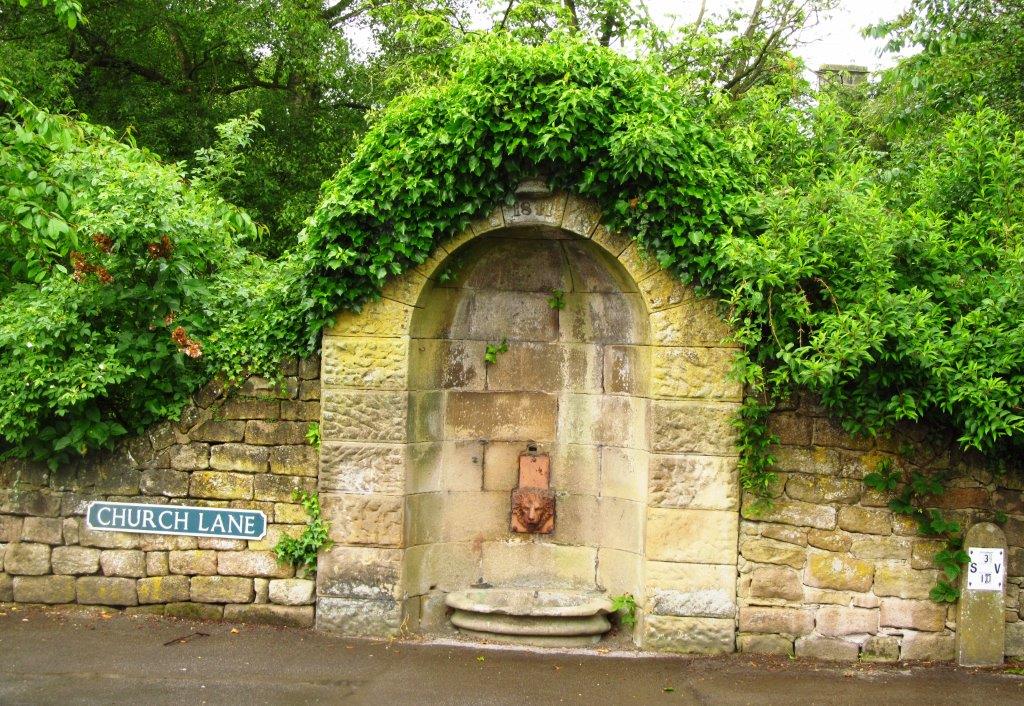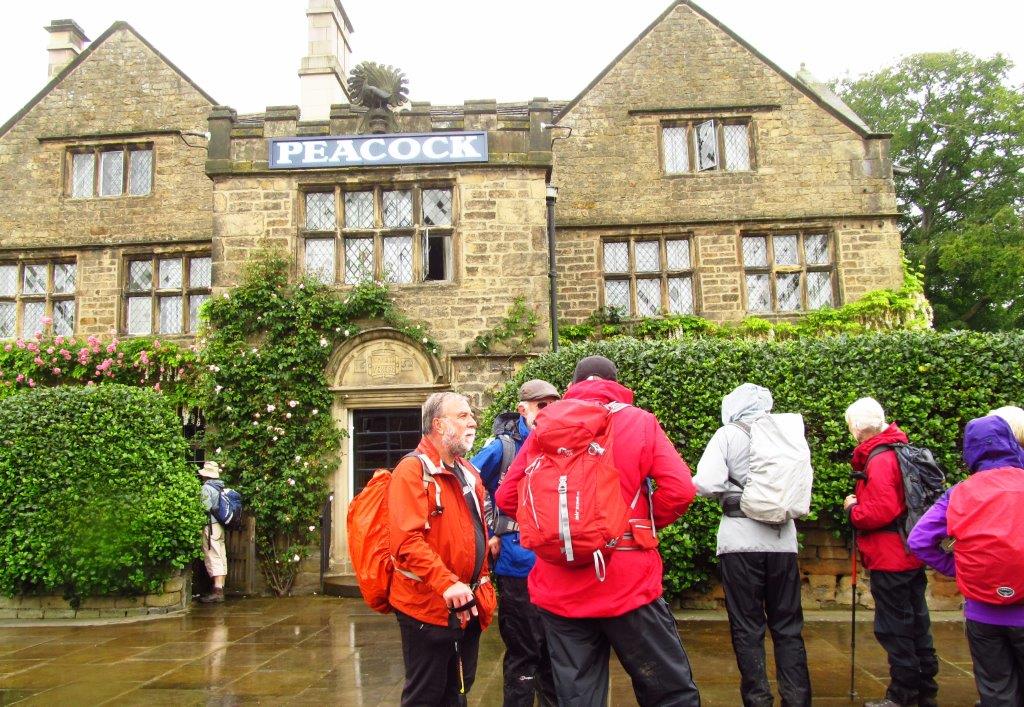 Peacock Inn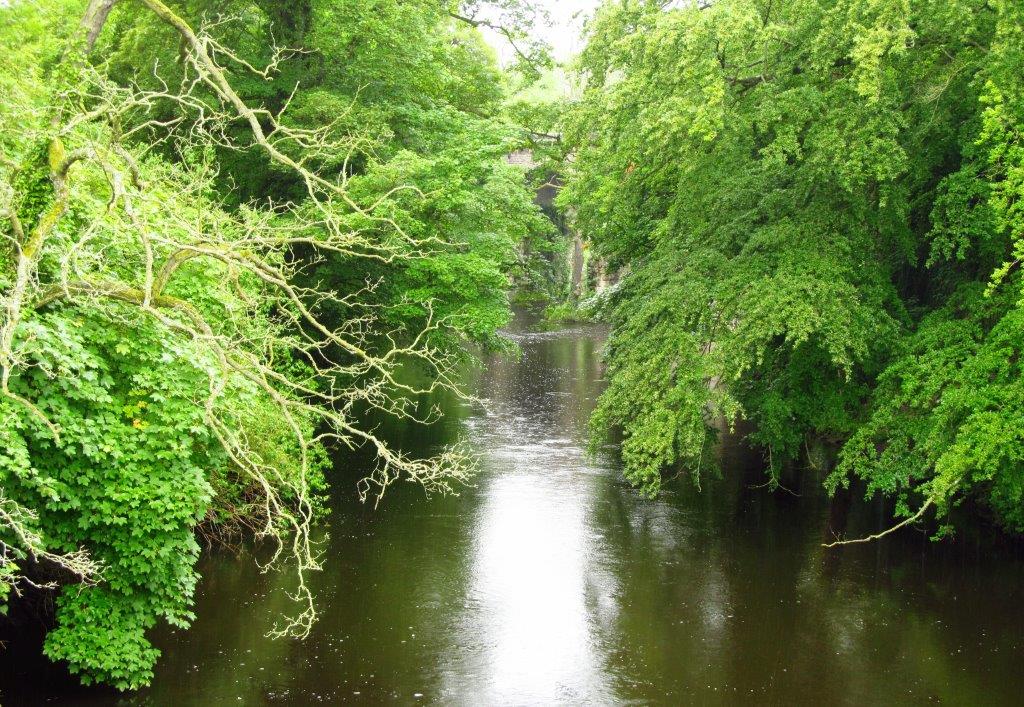 The River Derwent near the Peacock Inn. The River Wye (from Bakewell) joins the River Derwent about 500m downstream from this point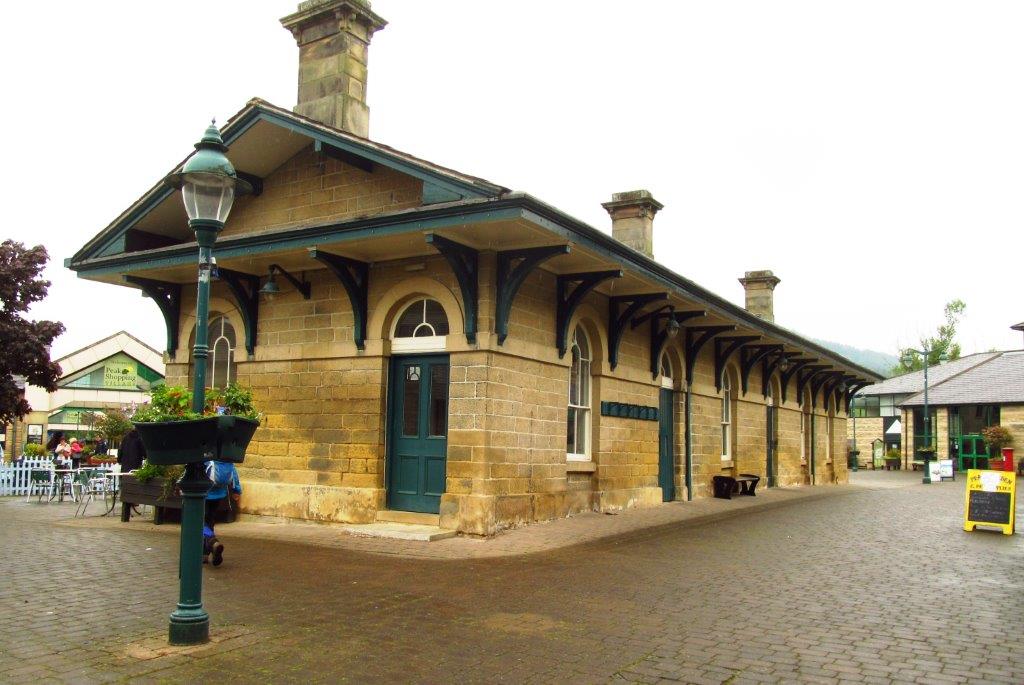 Rowsley Station as designed by Sir Joseph Paxton - now part of shopping centre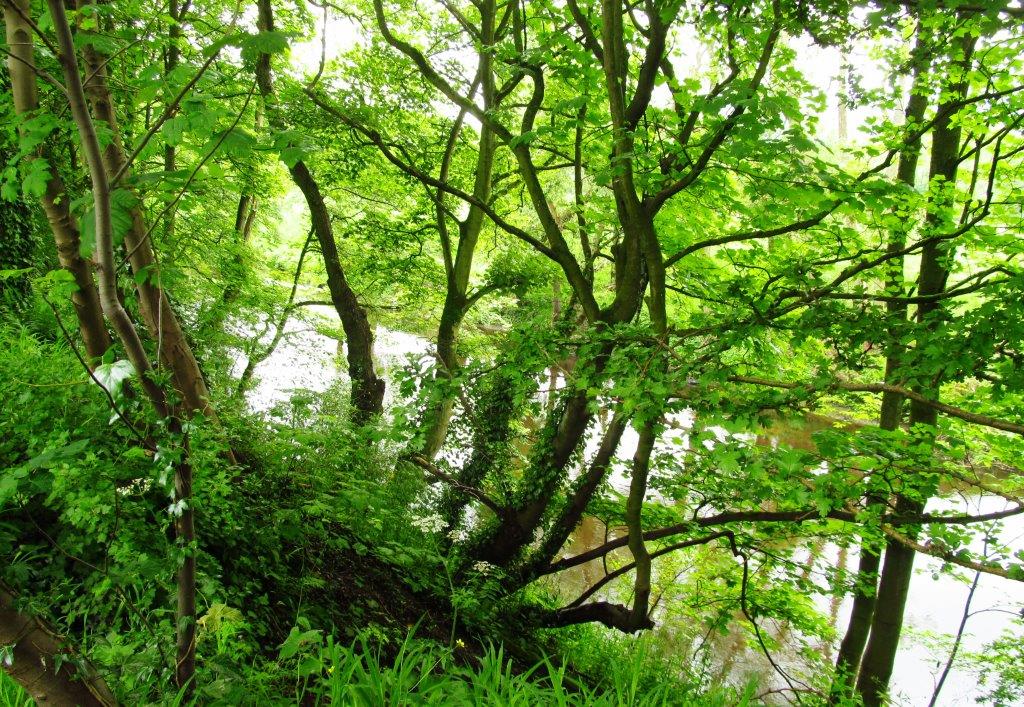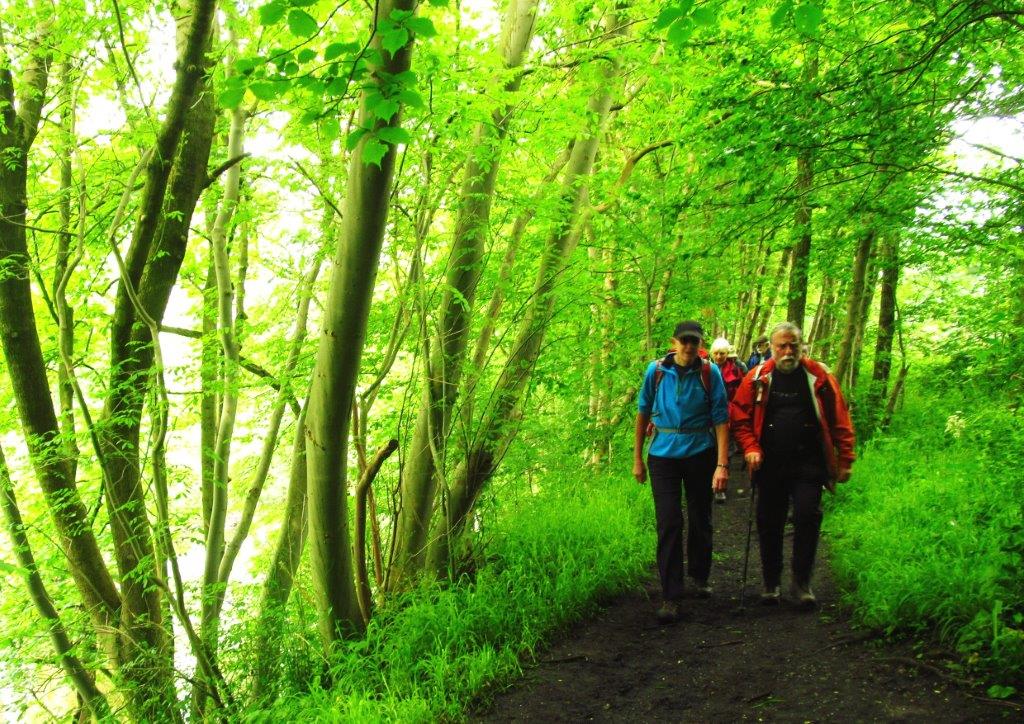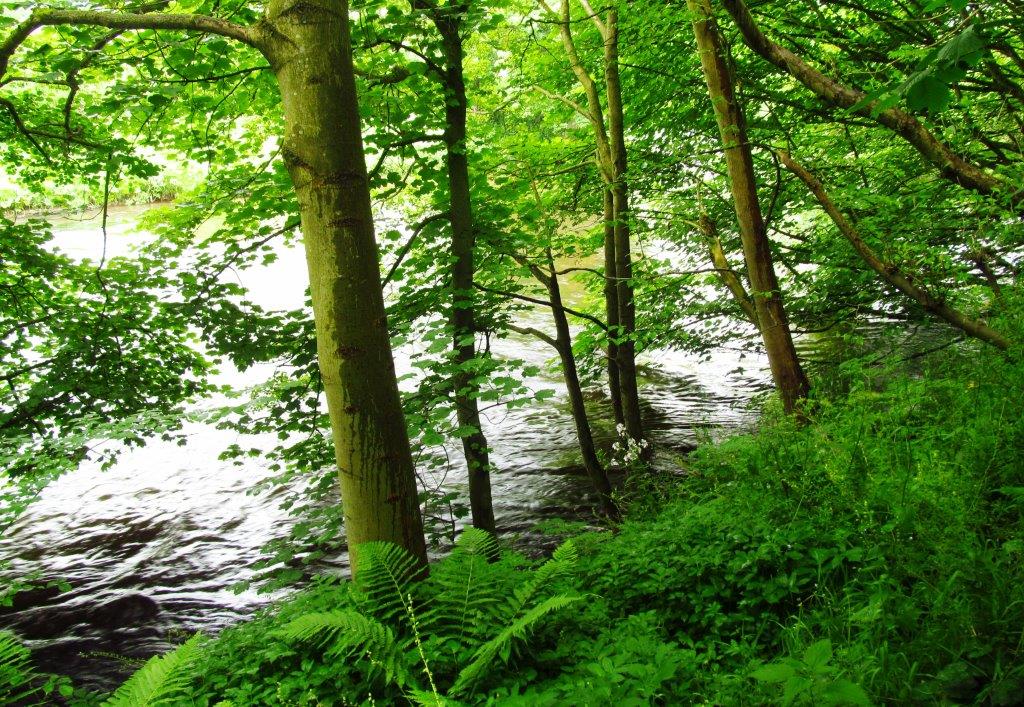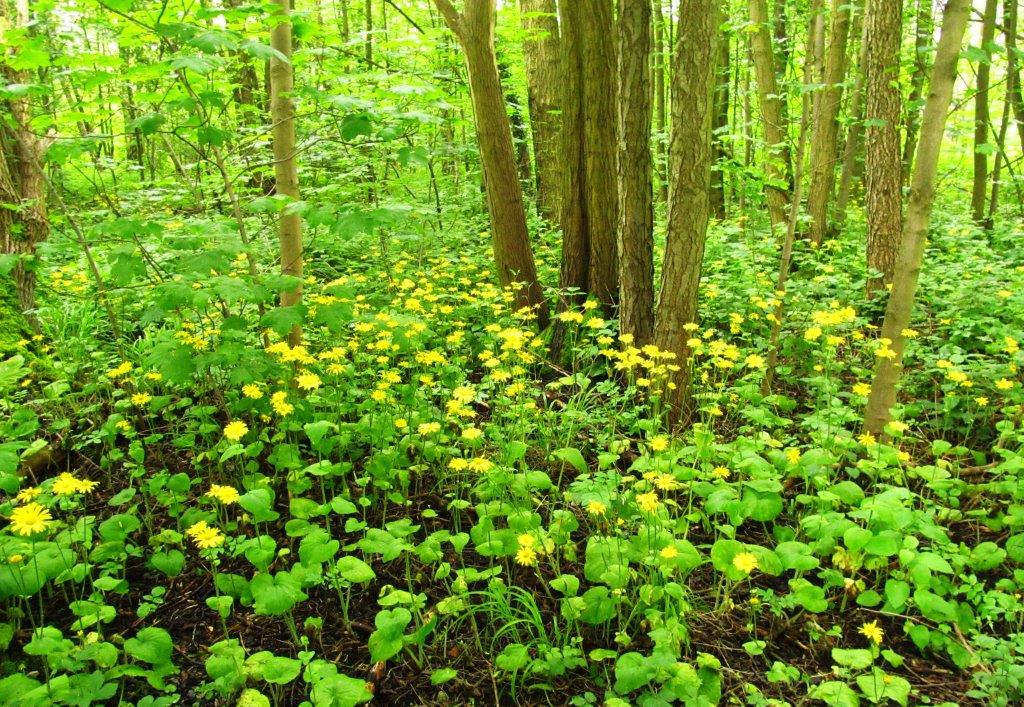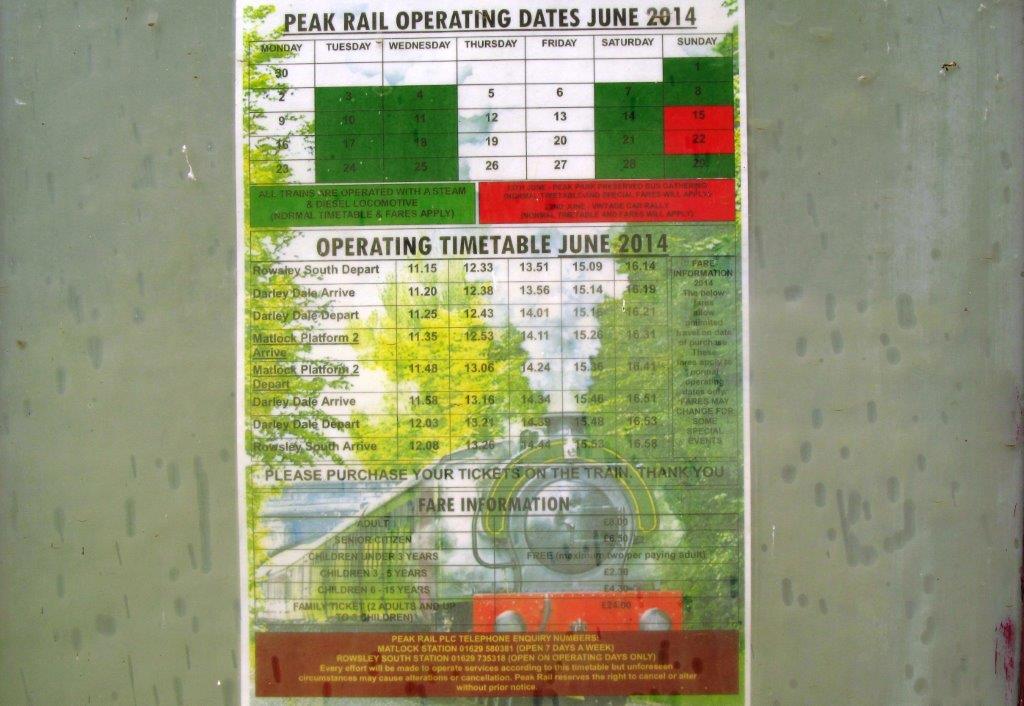 remains of mainline railway - running between Matlock & Rowsley South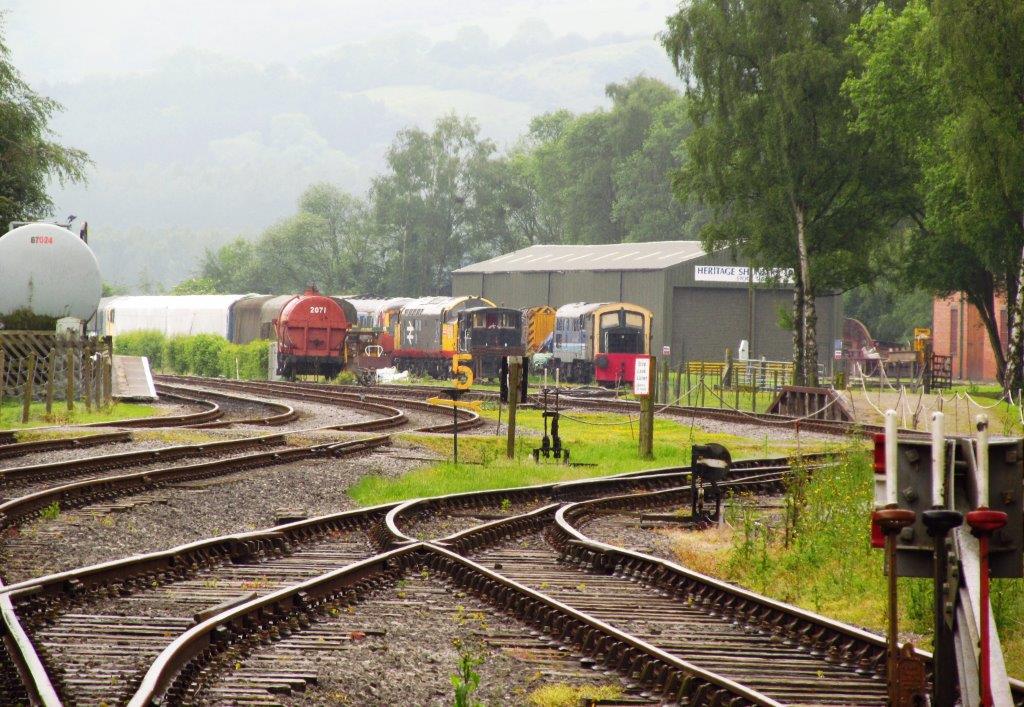 Rowsley South railway yard / station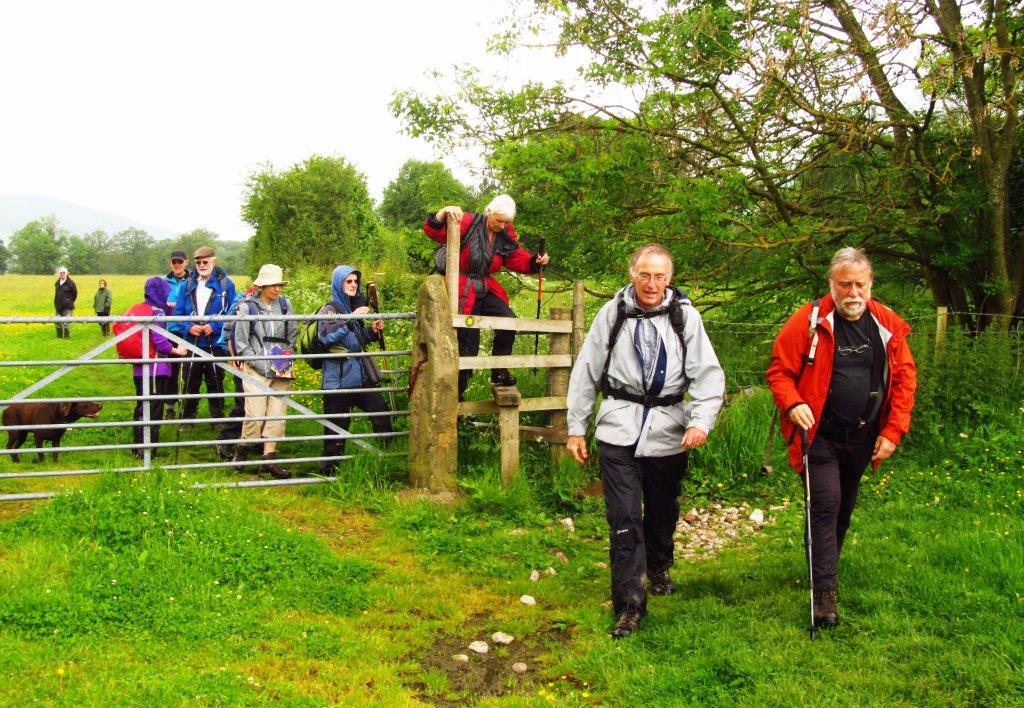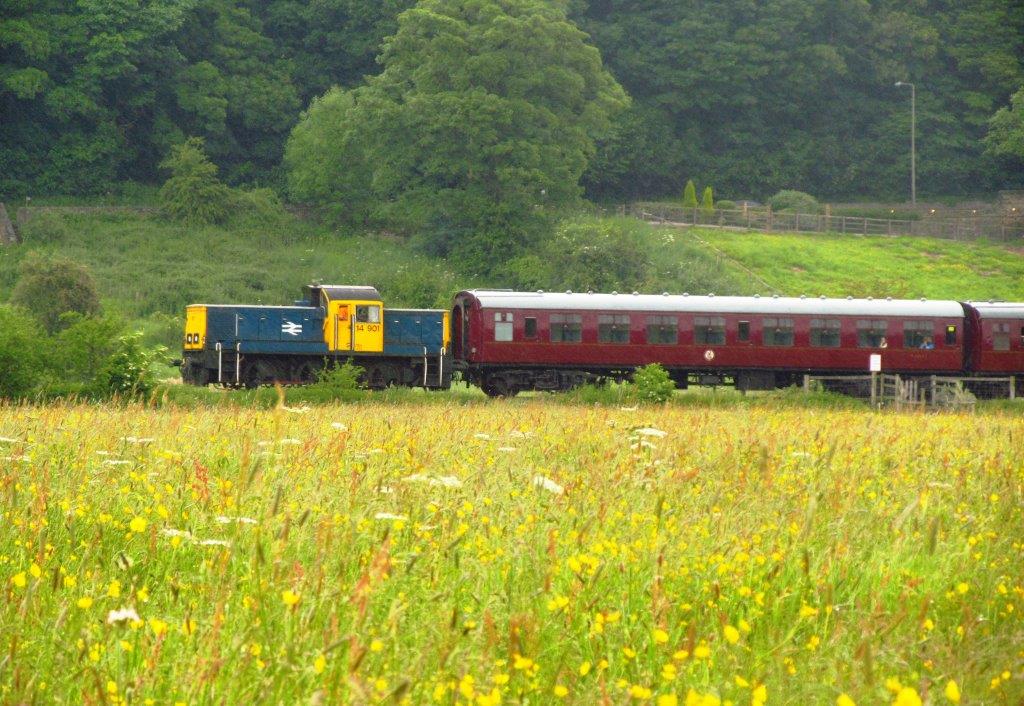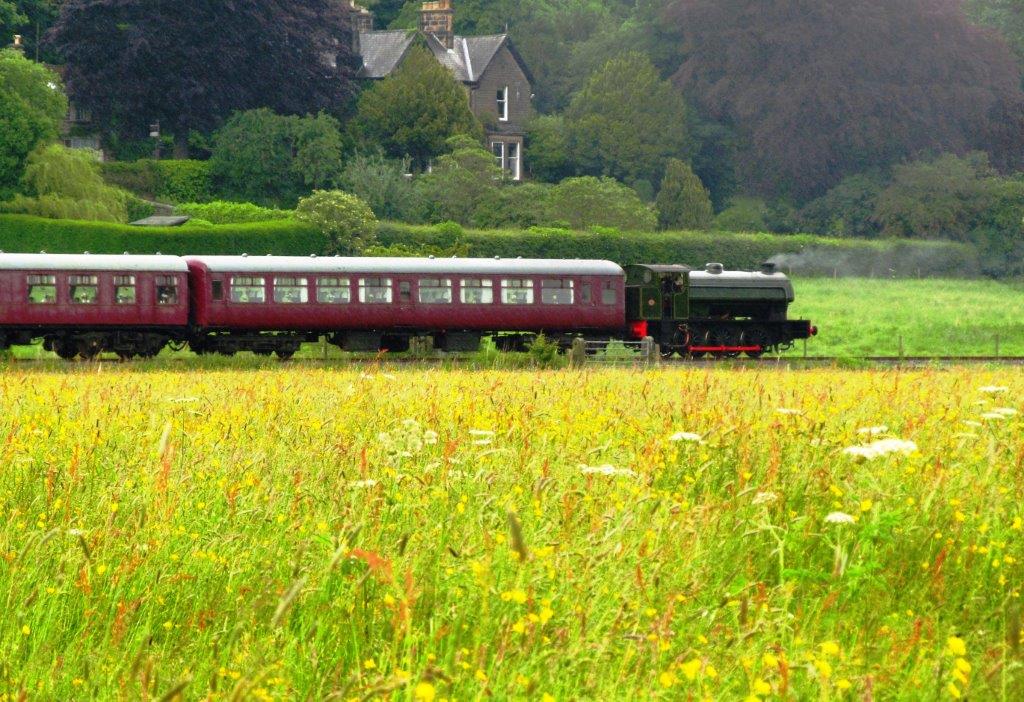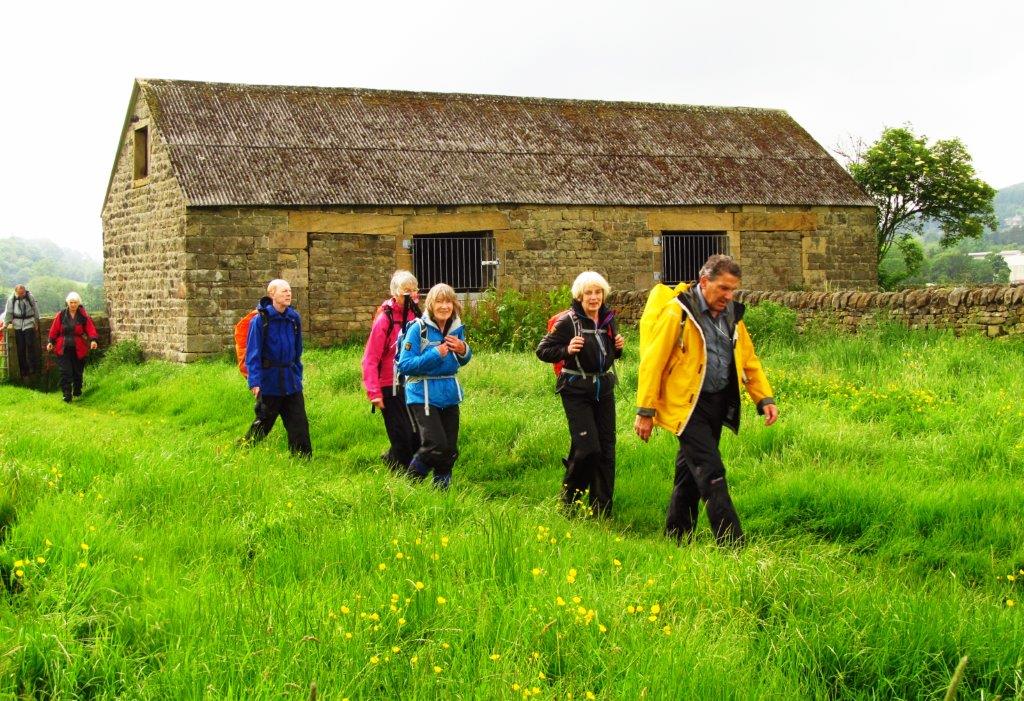 apparently an old water pump?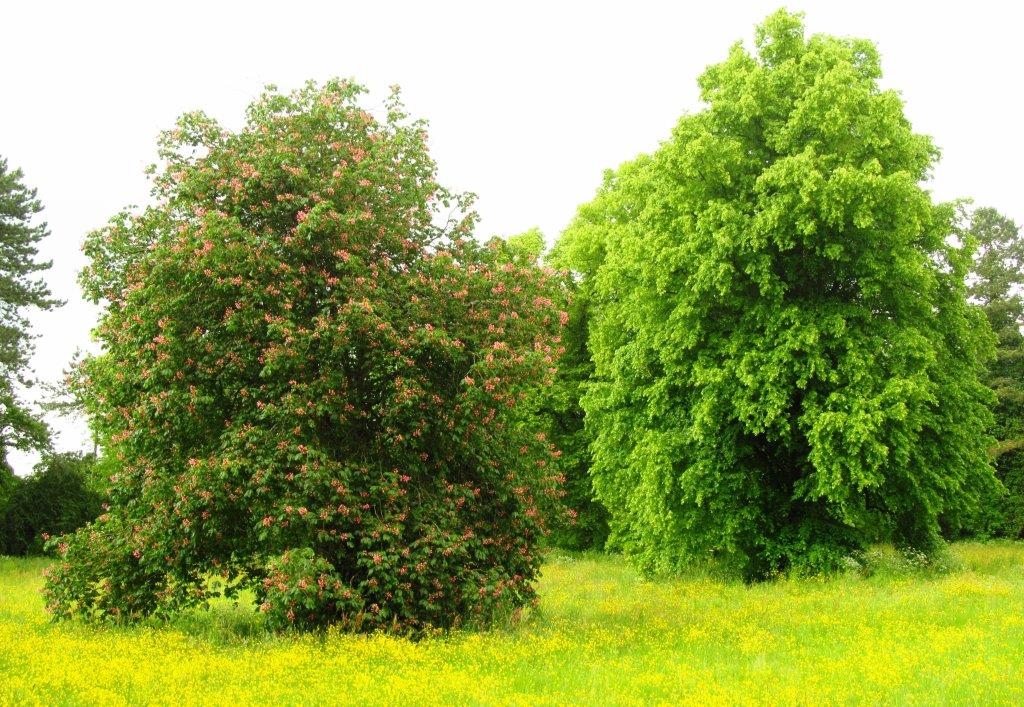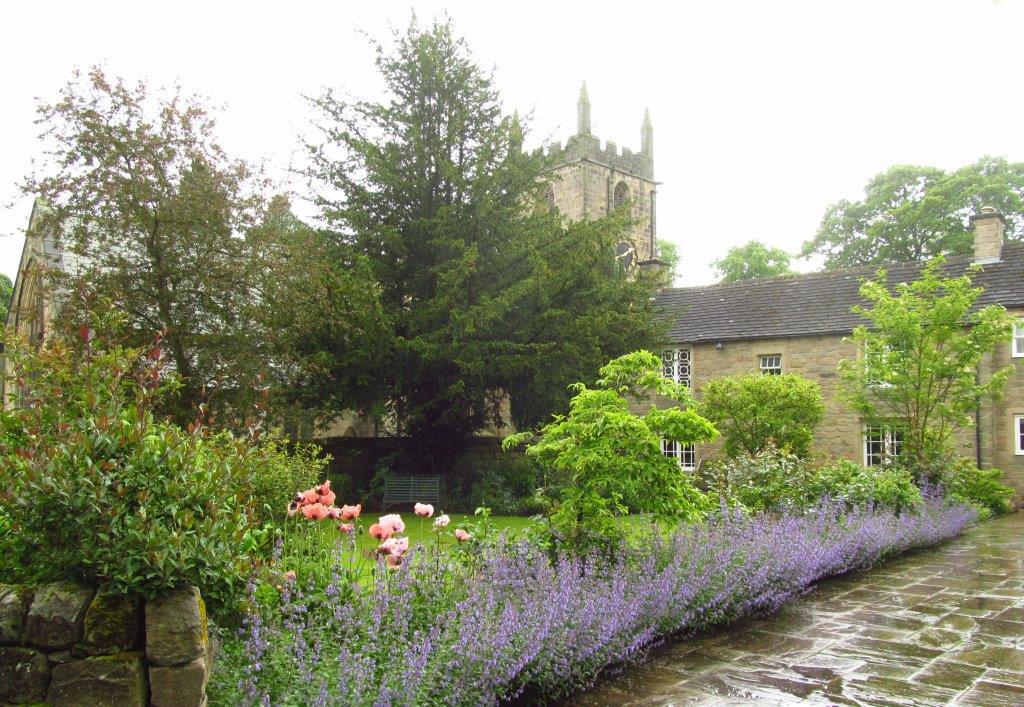 St Helen's Church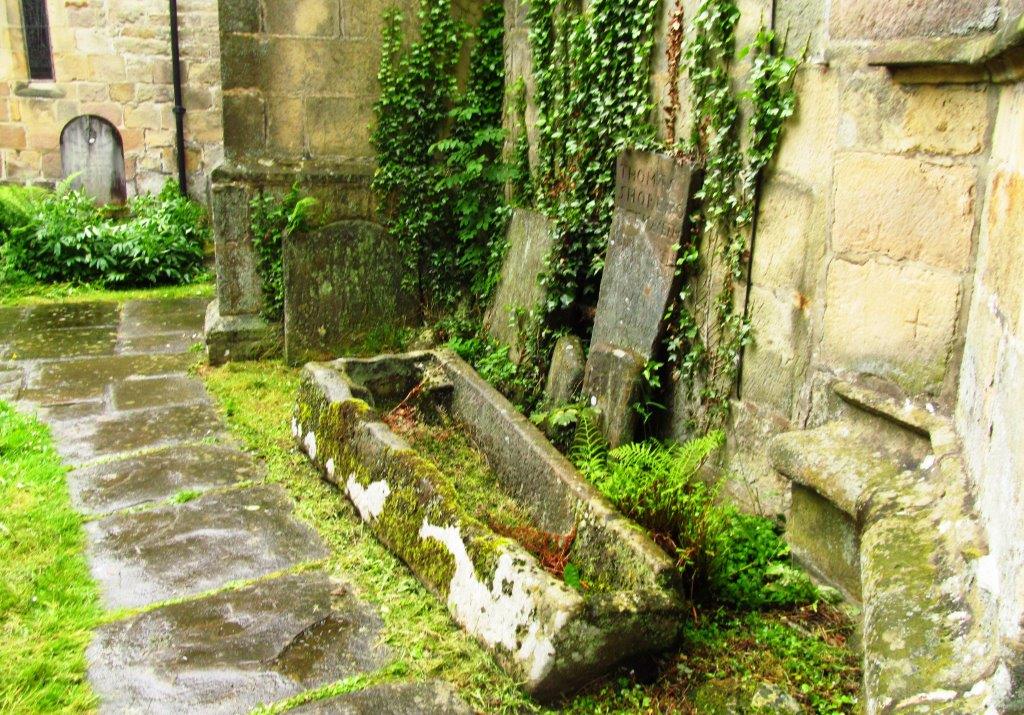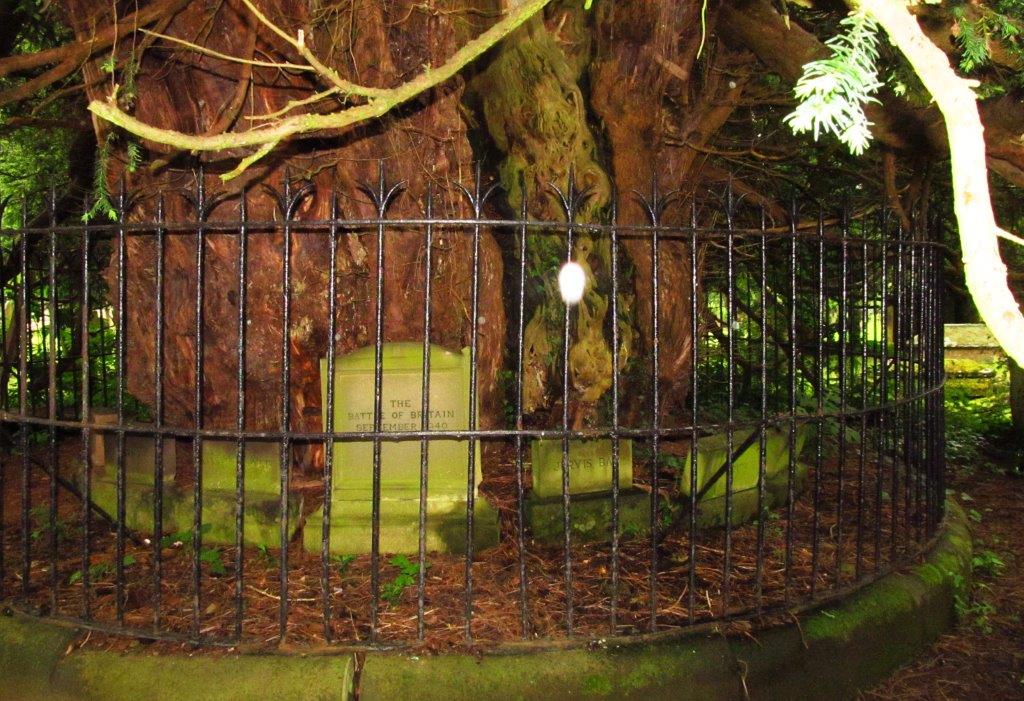 the 2000 year old yew tree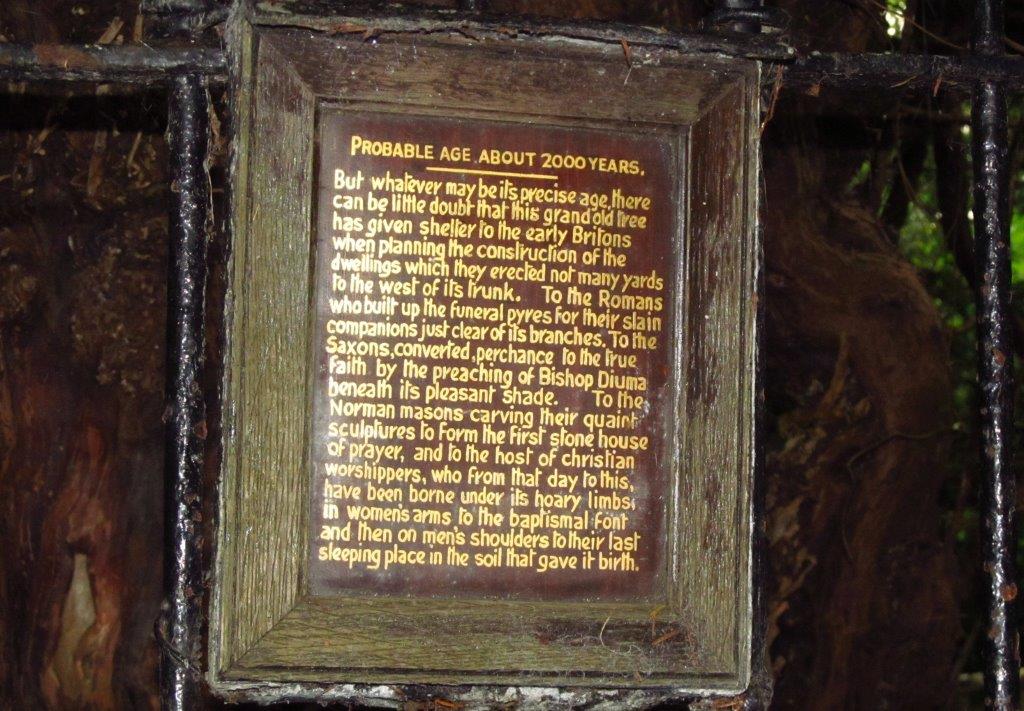 the old yew tree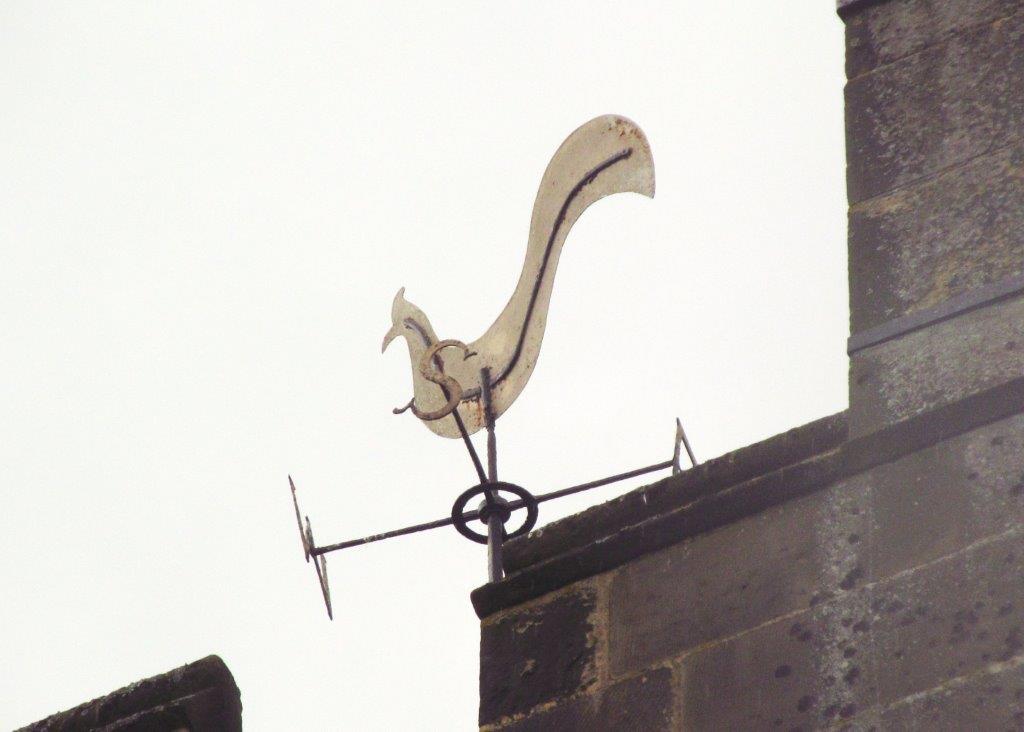 church windvane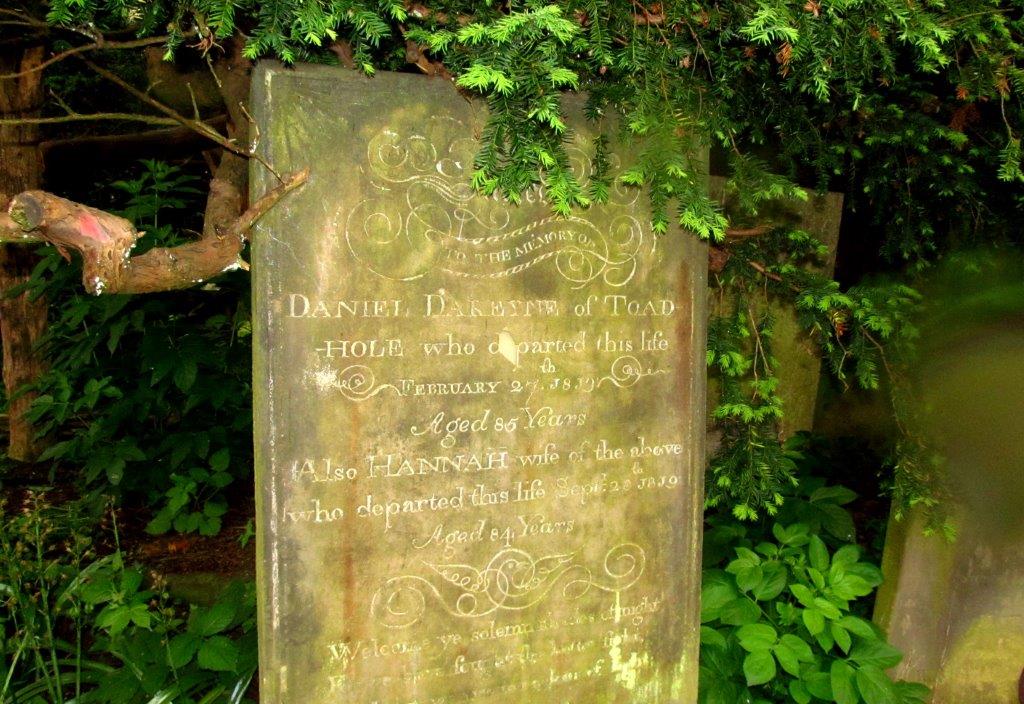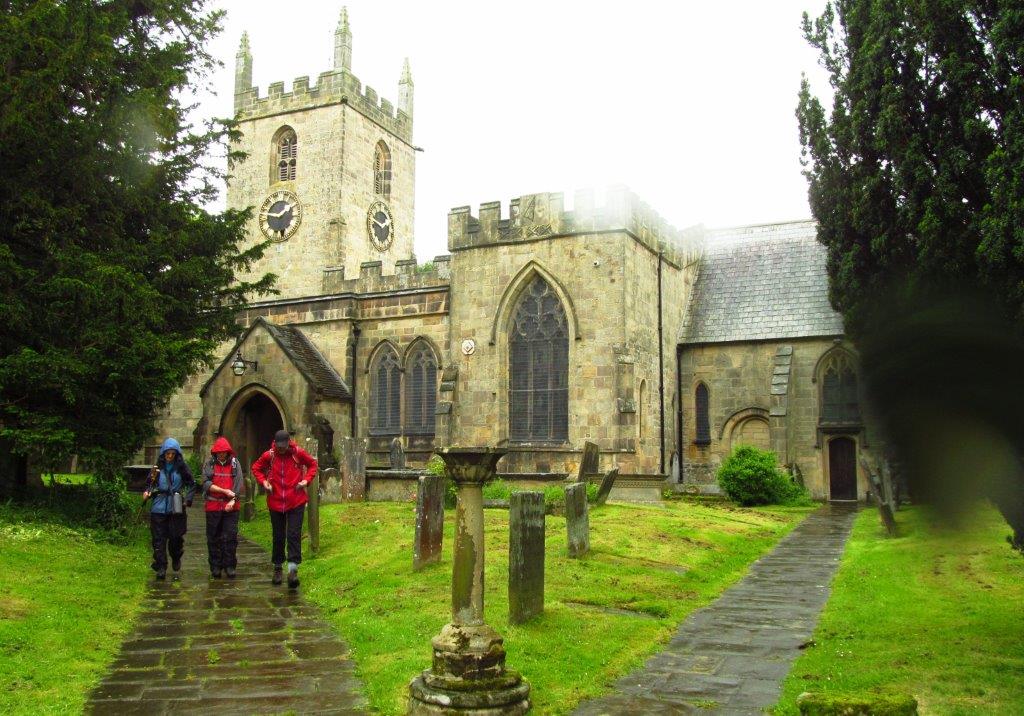 leaving St Helen's Church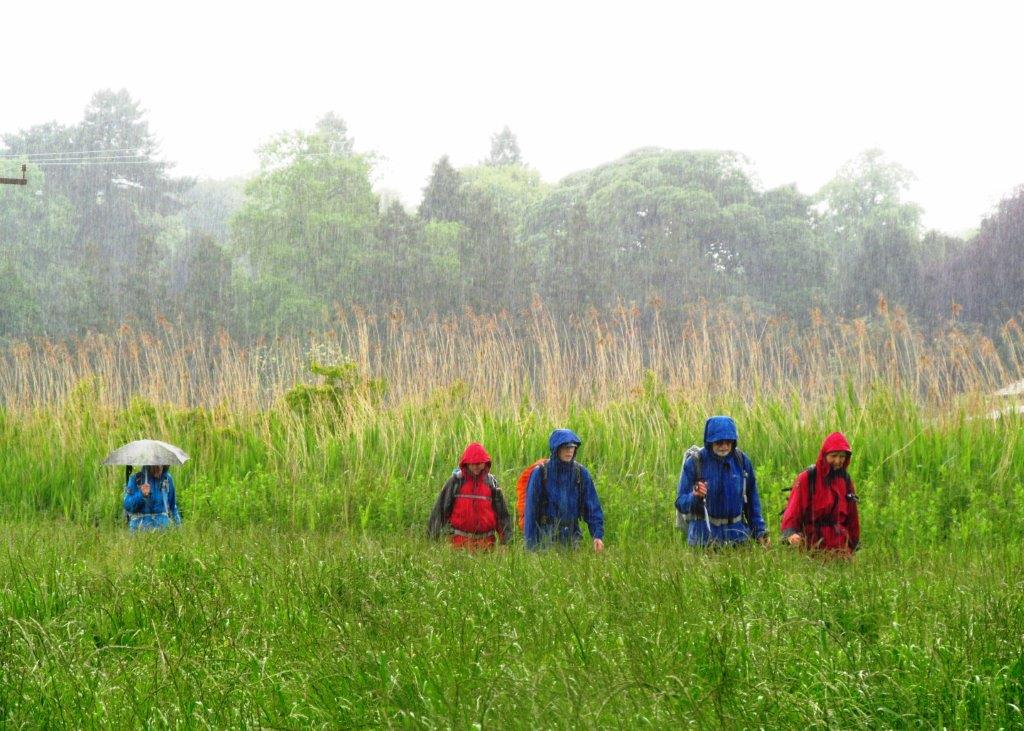 monsoon rains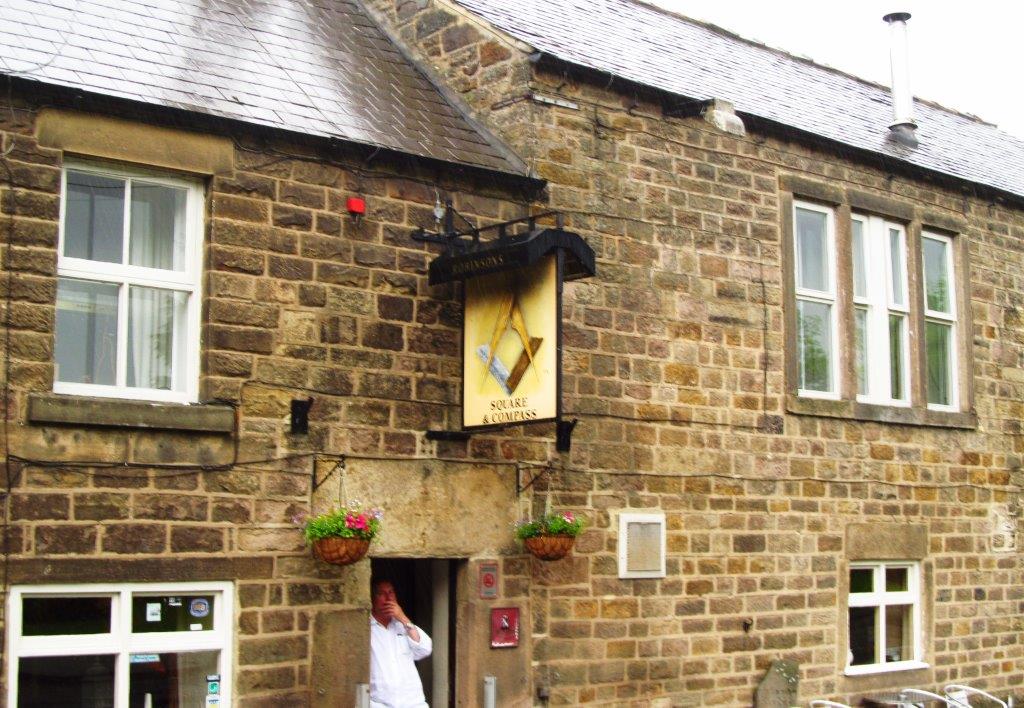 Square & Compass public house near Darley Bridge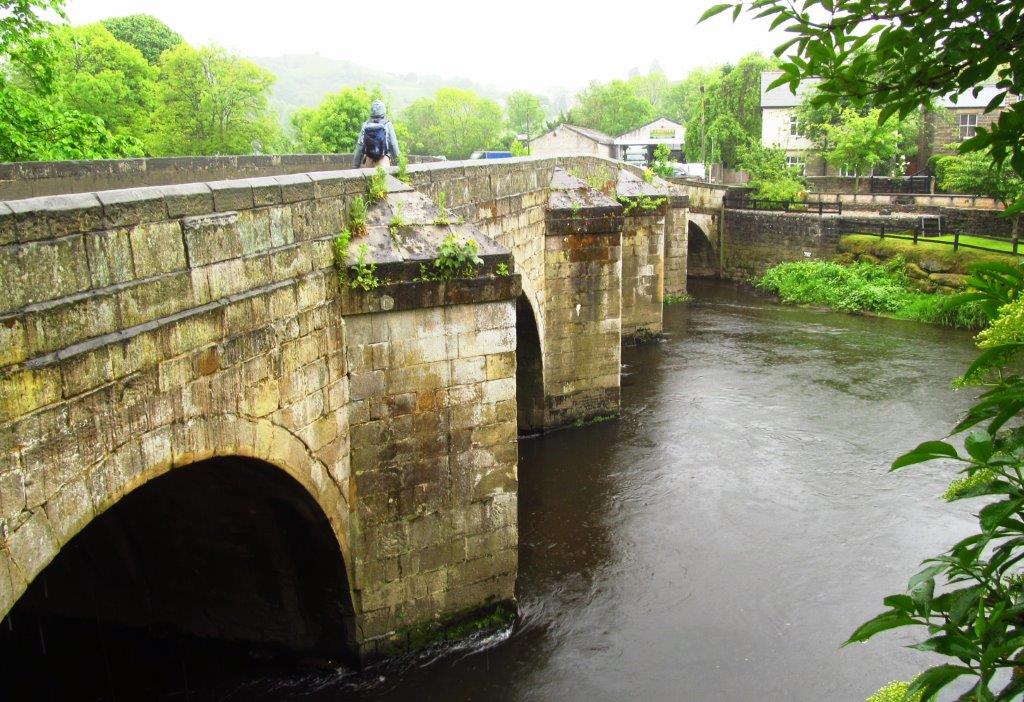 Upstream side of Darley Bridge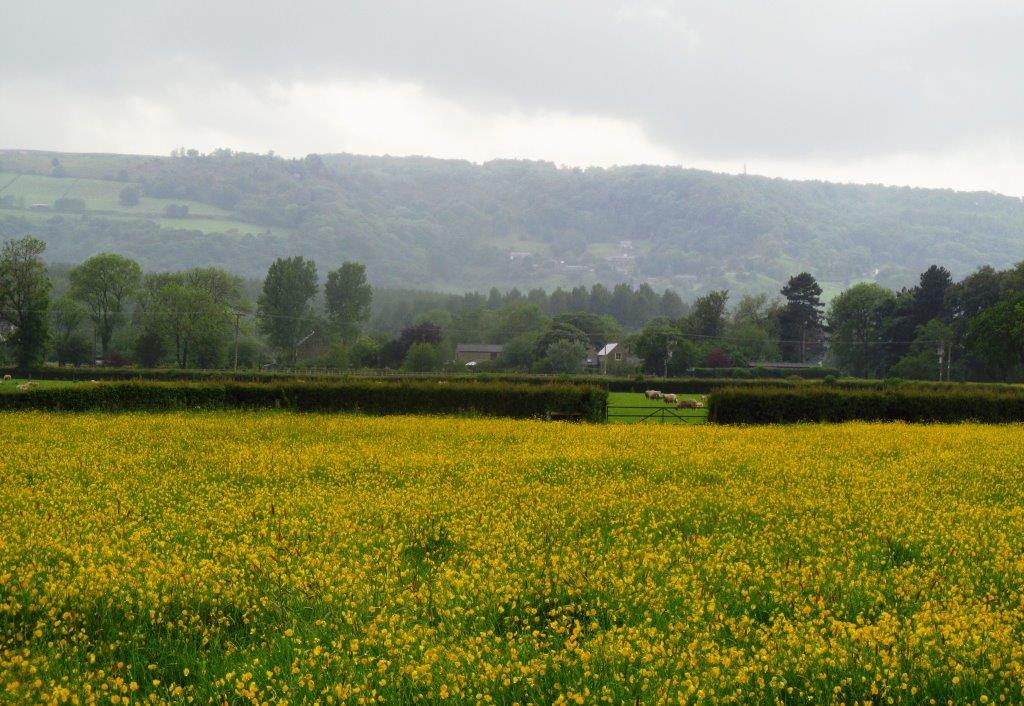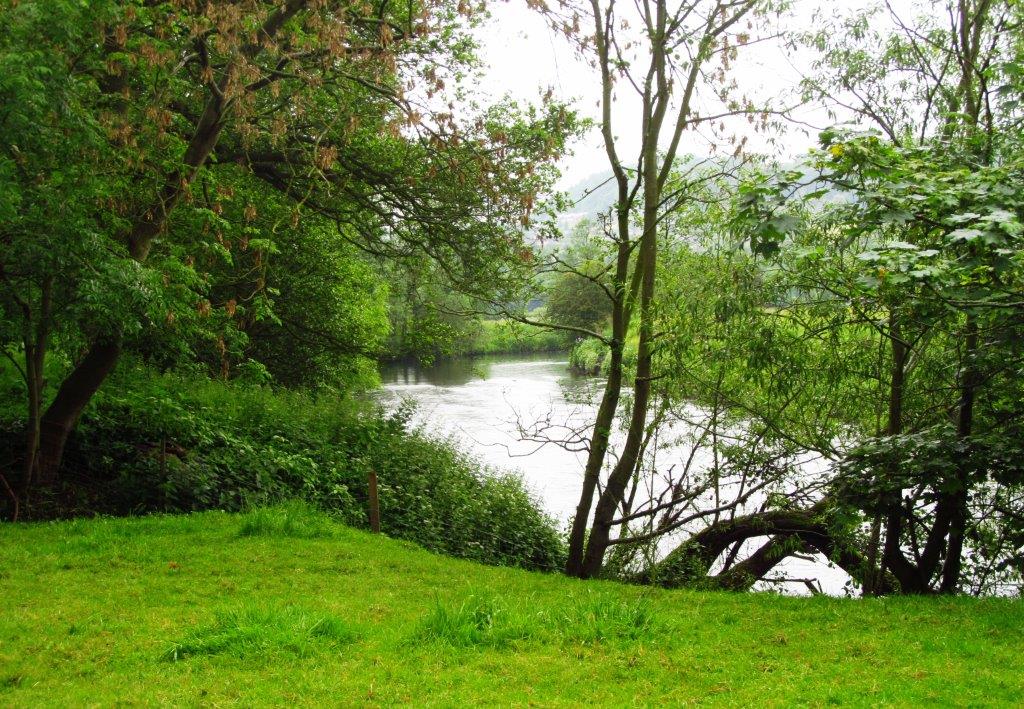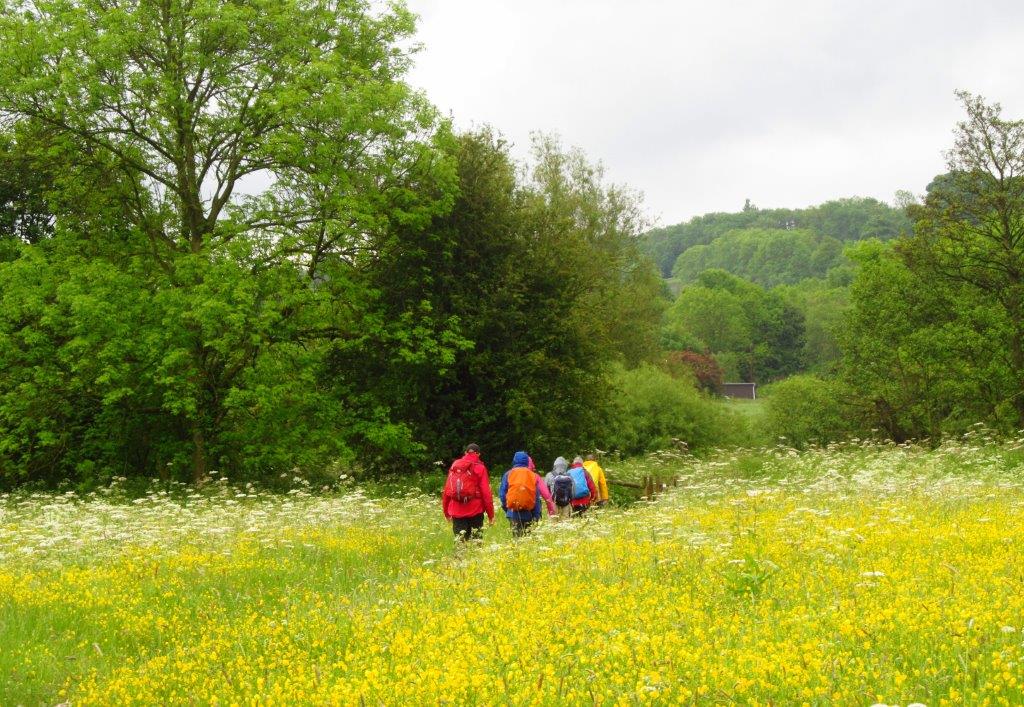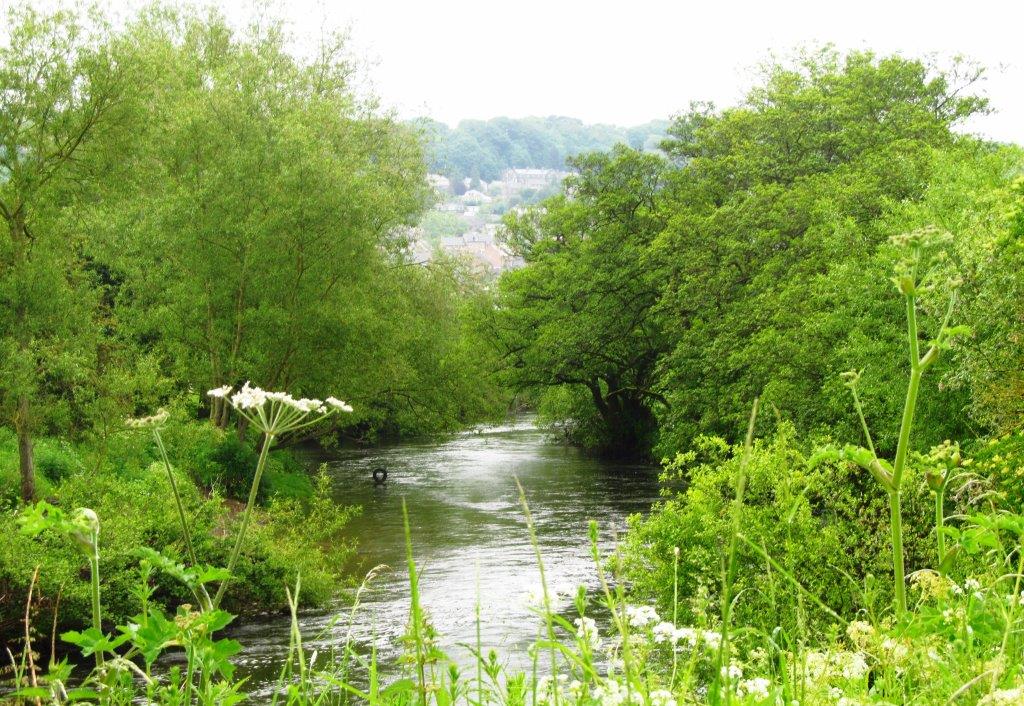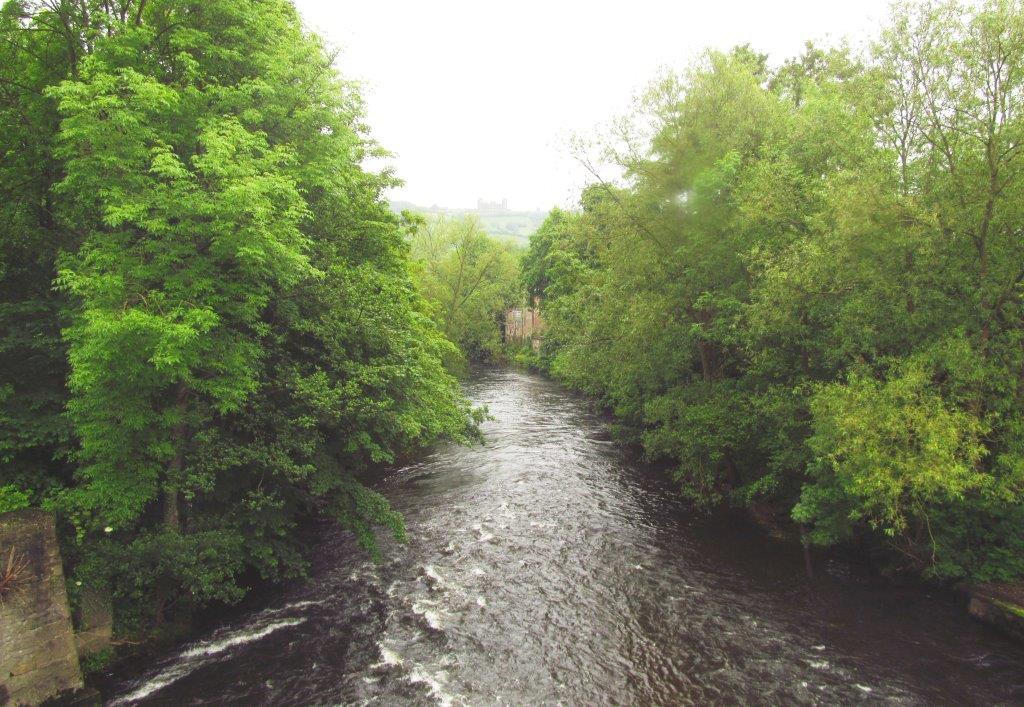 Riber Castle just visible on hill downstream of river passing through Matlock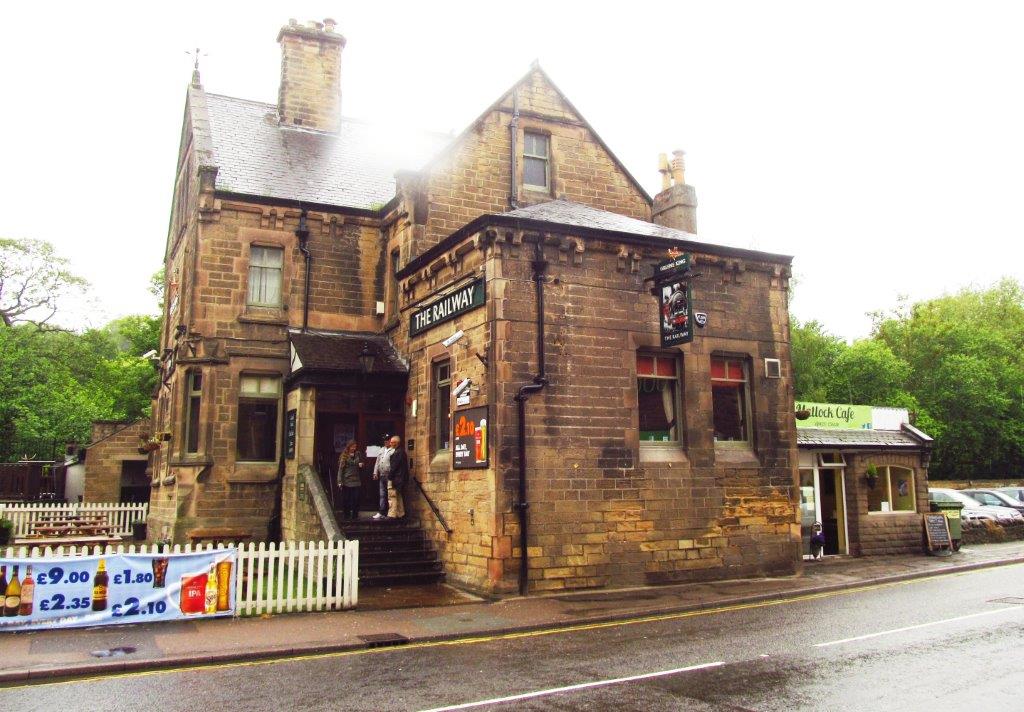 The Railway public house
homepage - Day Walks Index 2014 - contact me at