homepage - Day Walks Index 2014 - contact me at

2014.05.11 - additional walk - Grindleford, Stoke Wood, Eyam, Sir William Hill, Stoke Ford, Offerton Moor, River Derwent, Shatton, Bamford Mill, Bamford, Birley Farm, Hathersage - leader Deena Jefferys - Sunday
13 mile walk in intermittent showers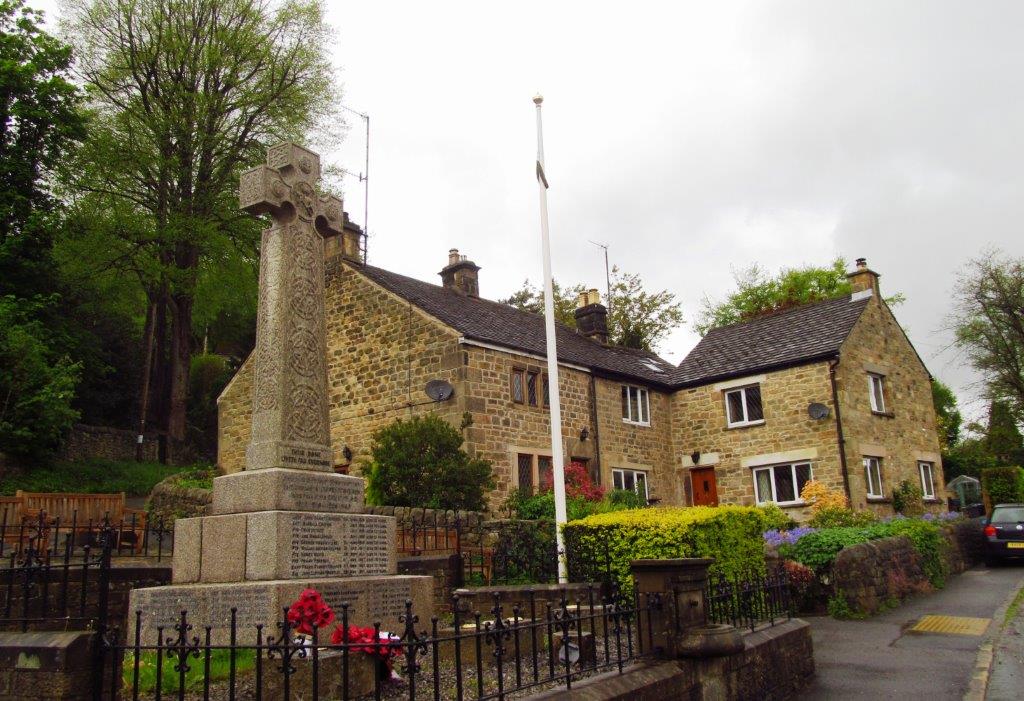 Grindleford War Memorial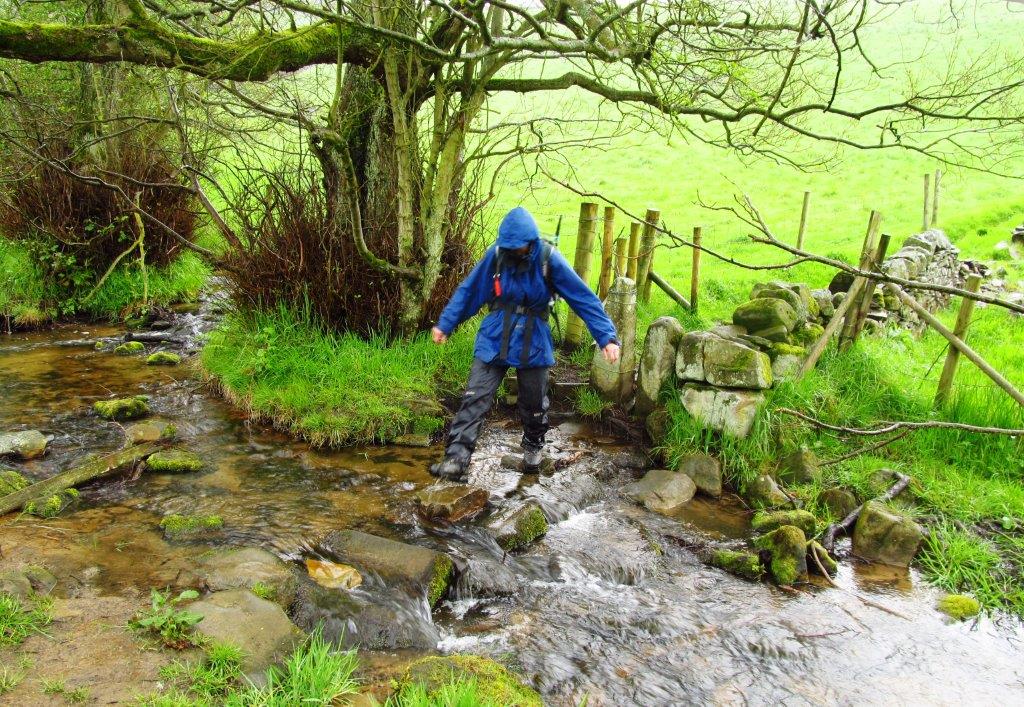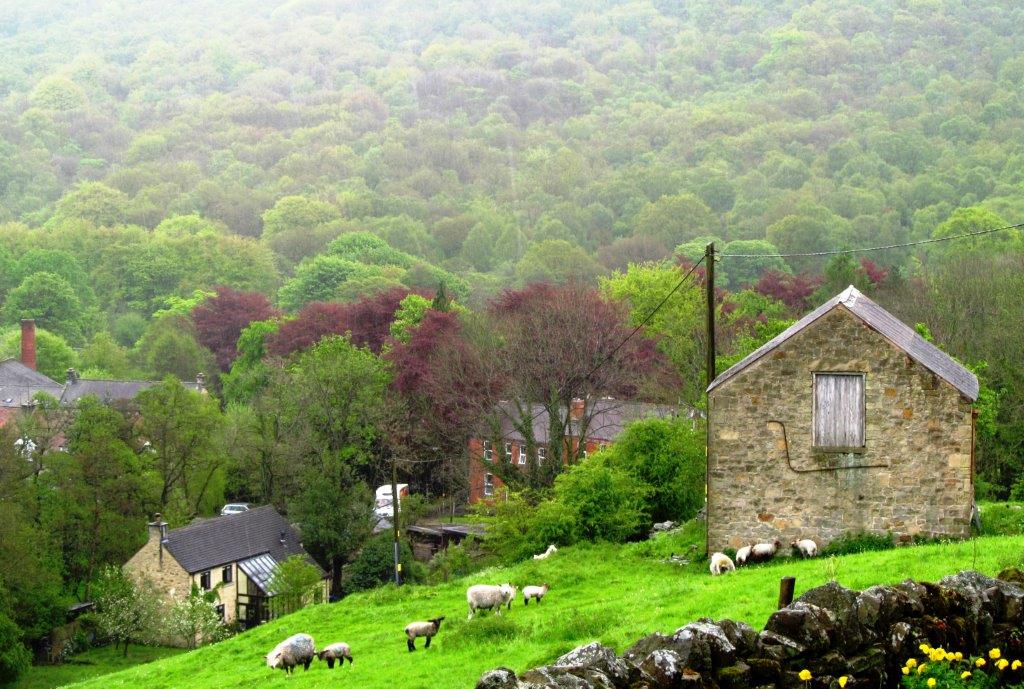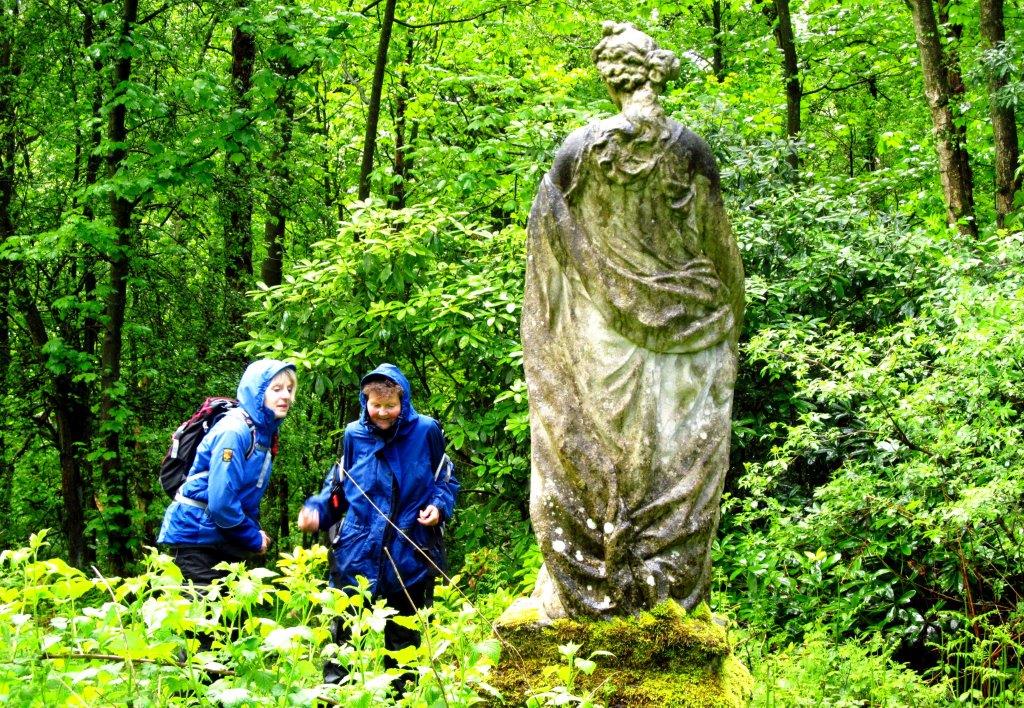 'Fair Flora' in Stoke Wood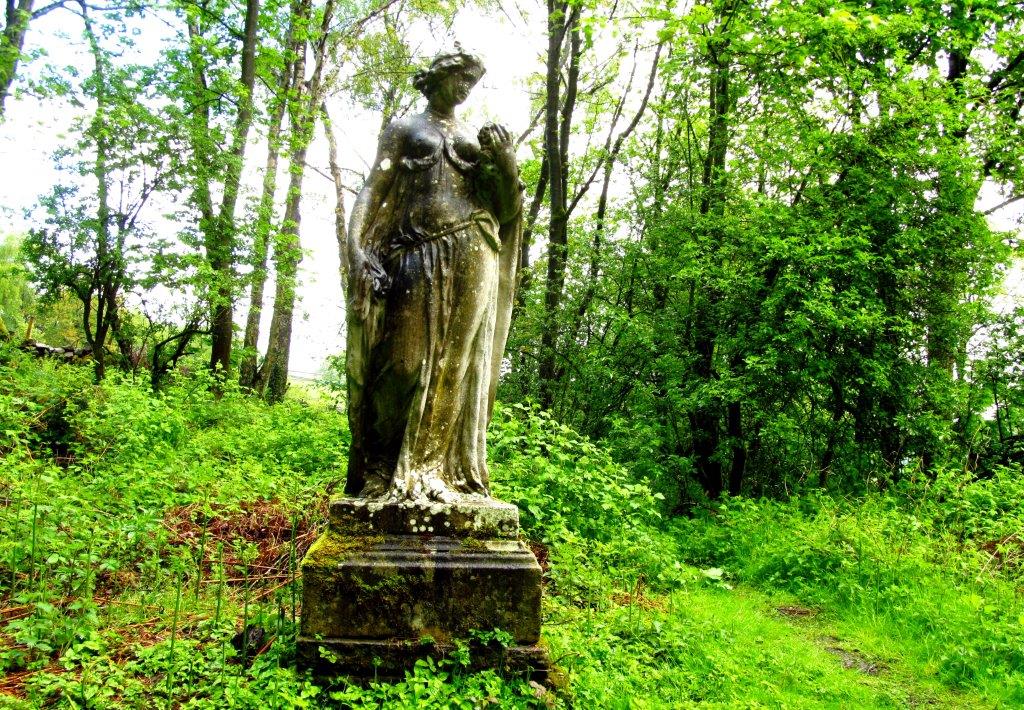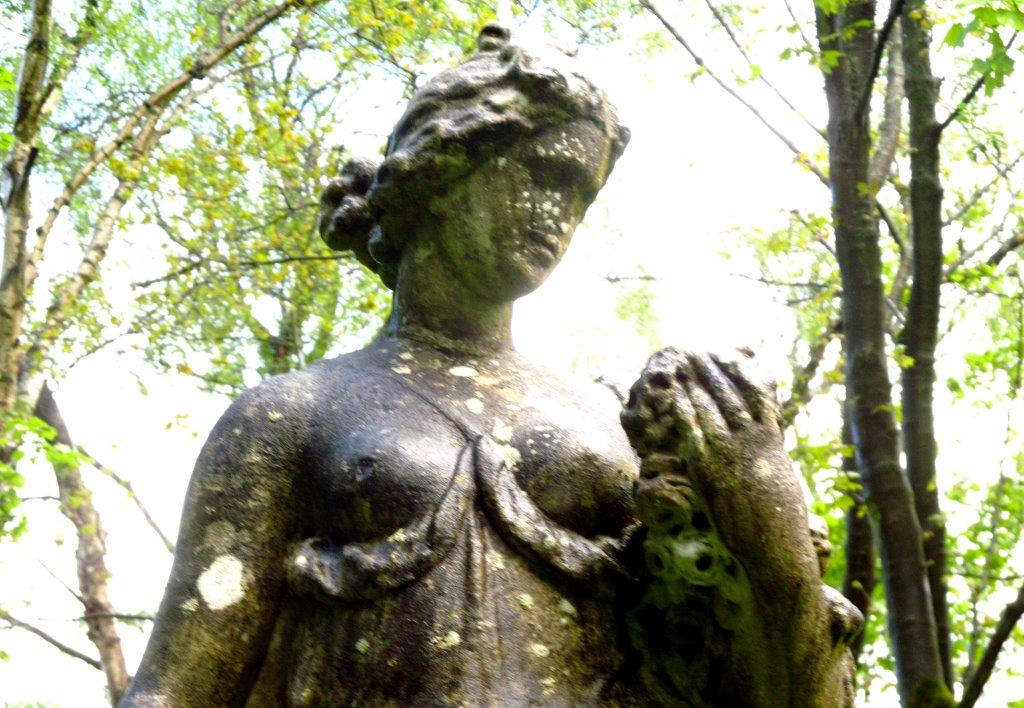 head reunited with body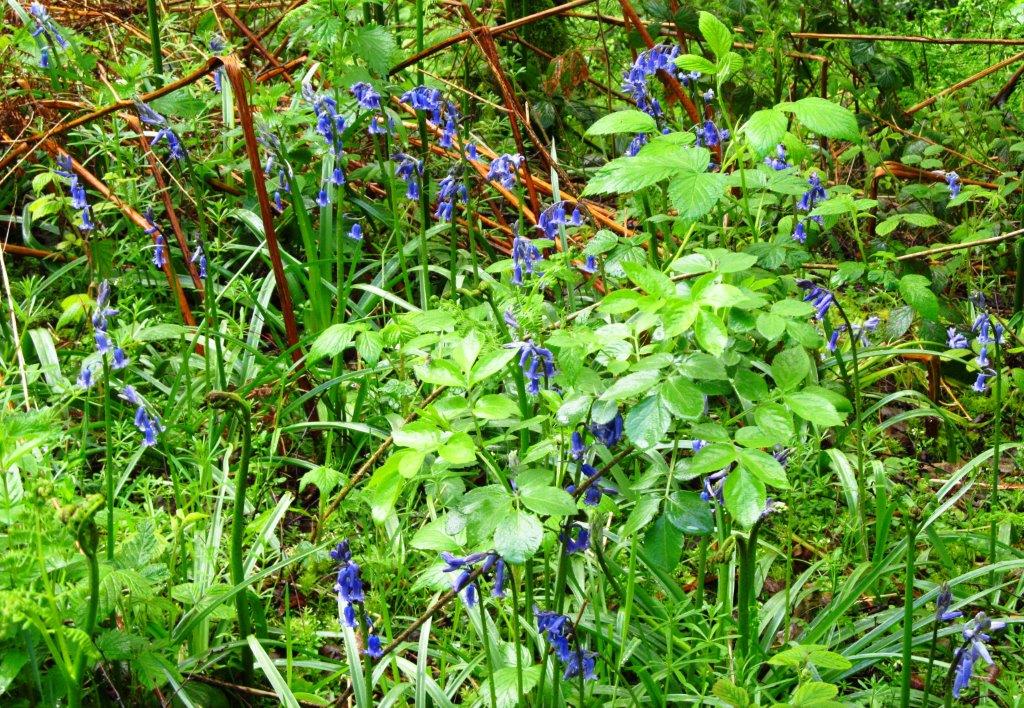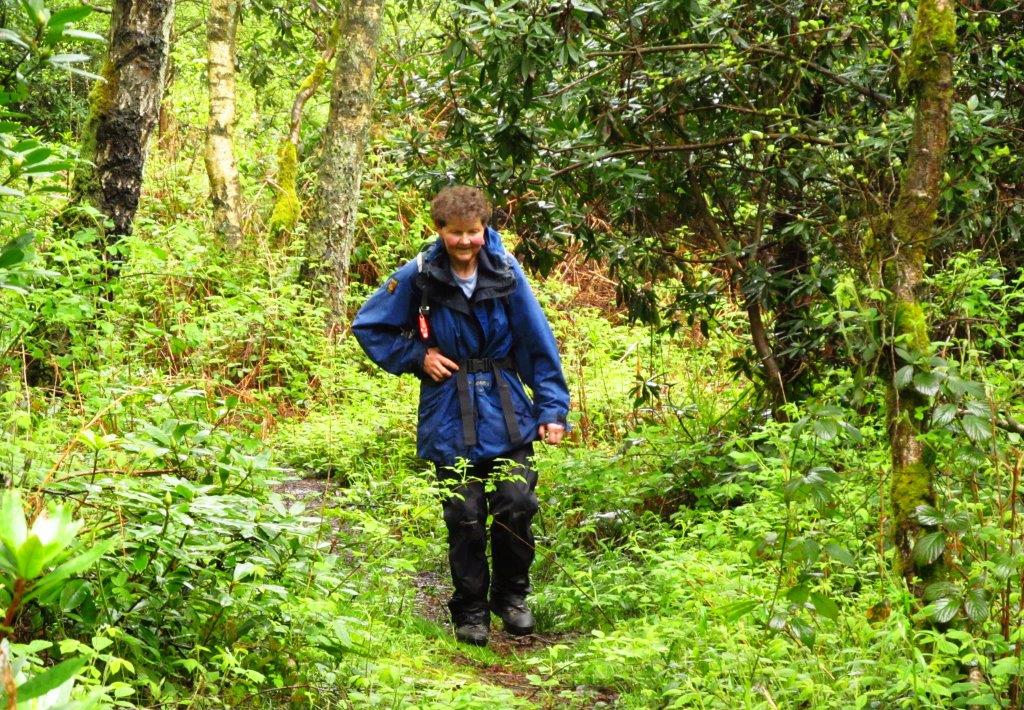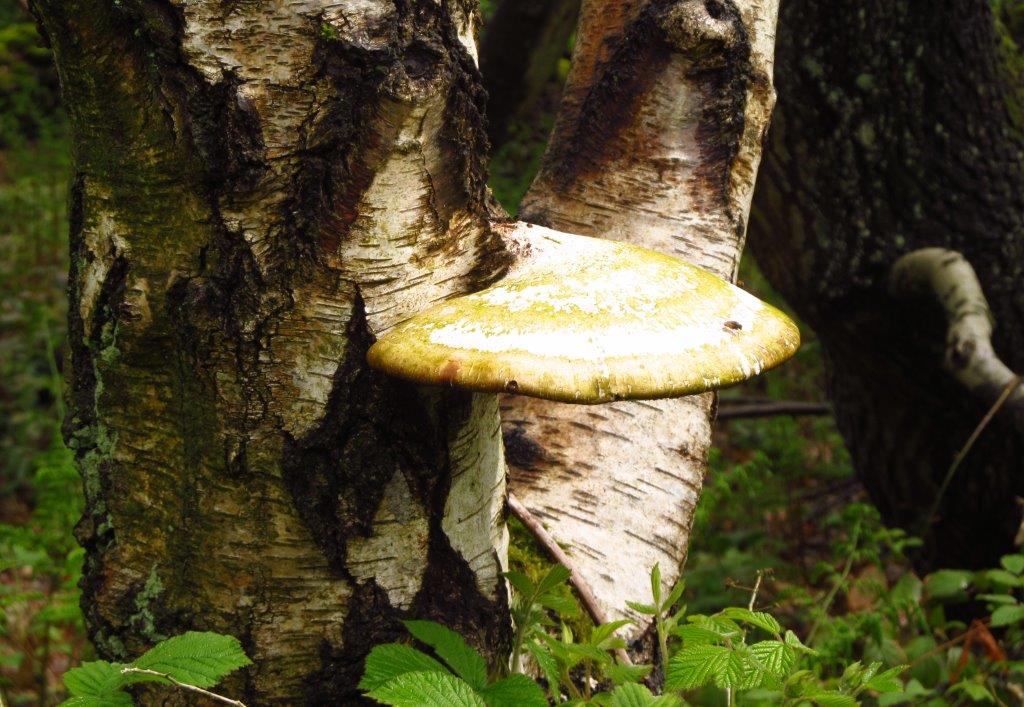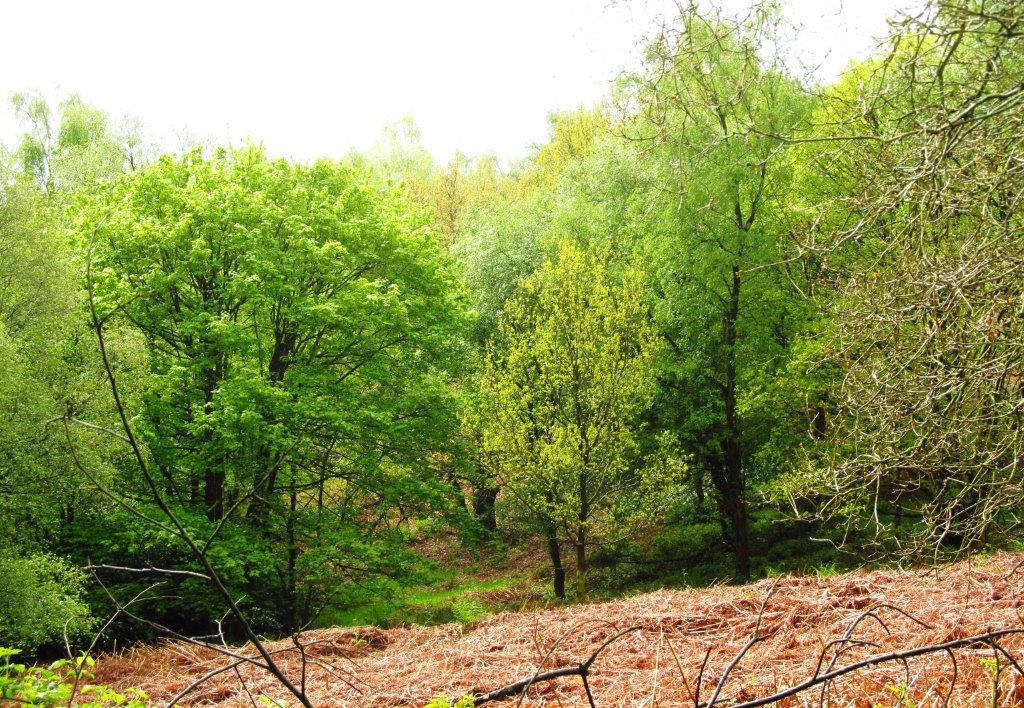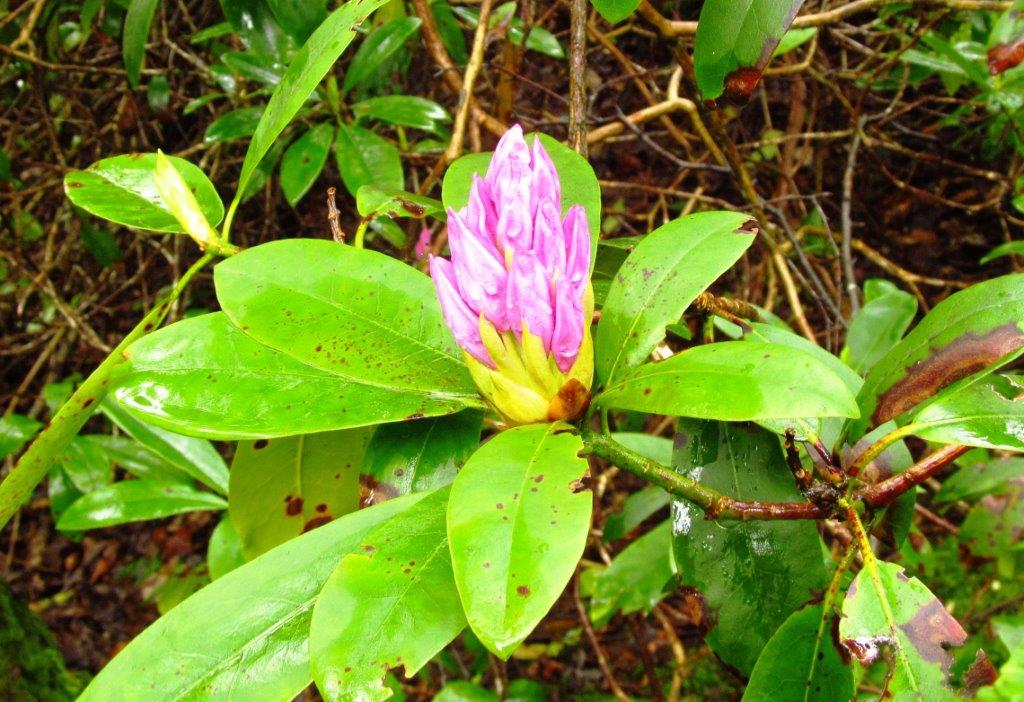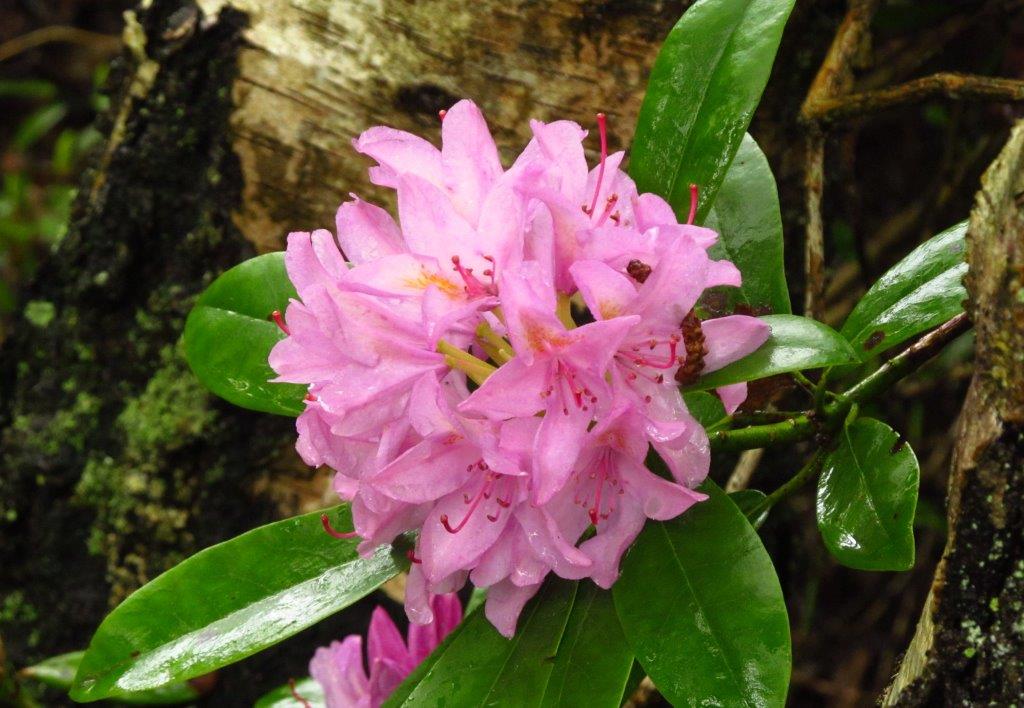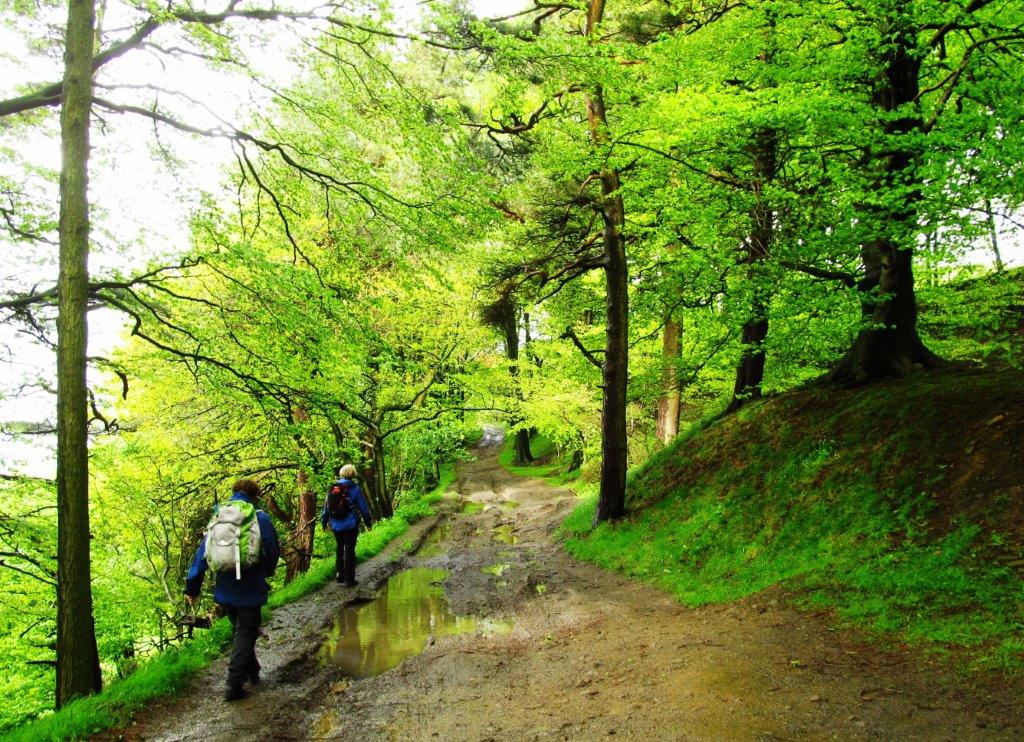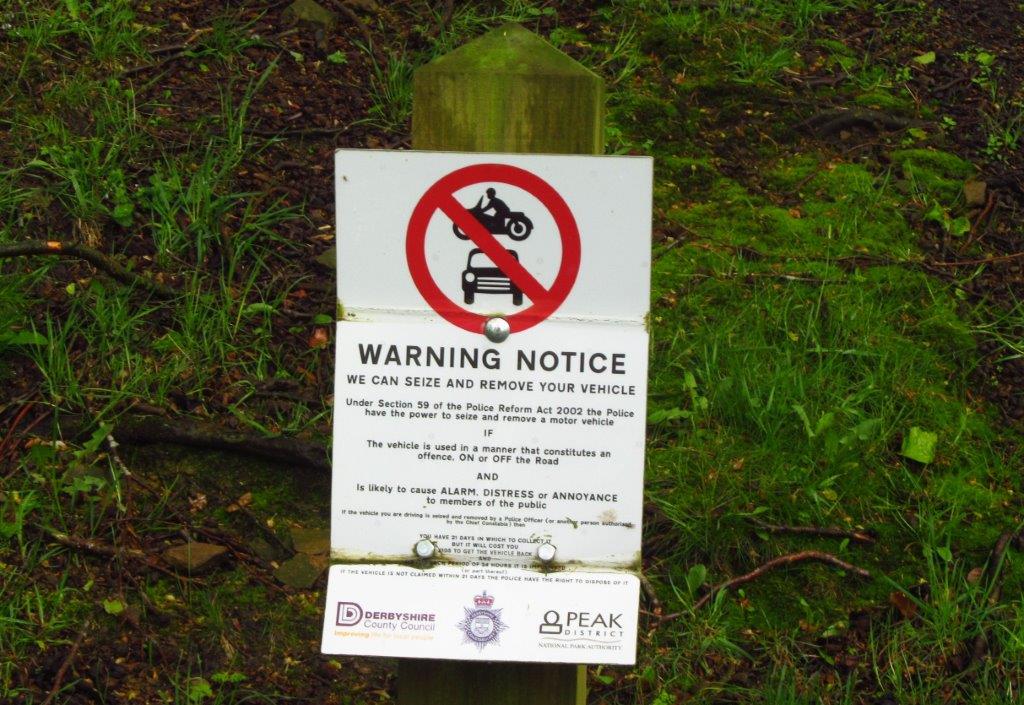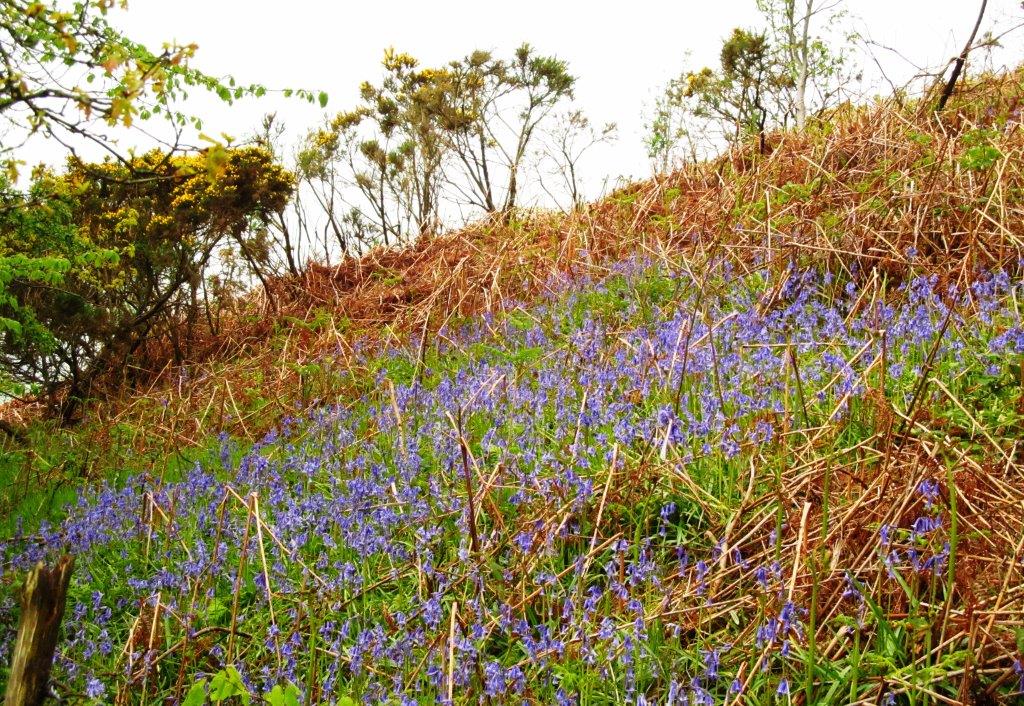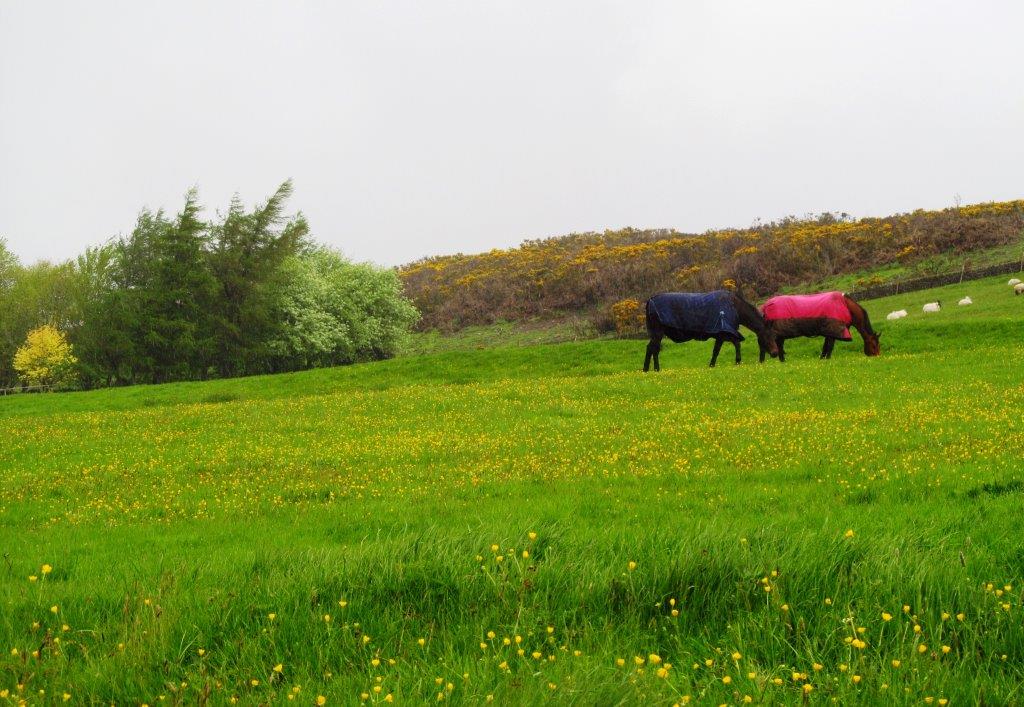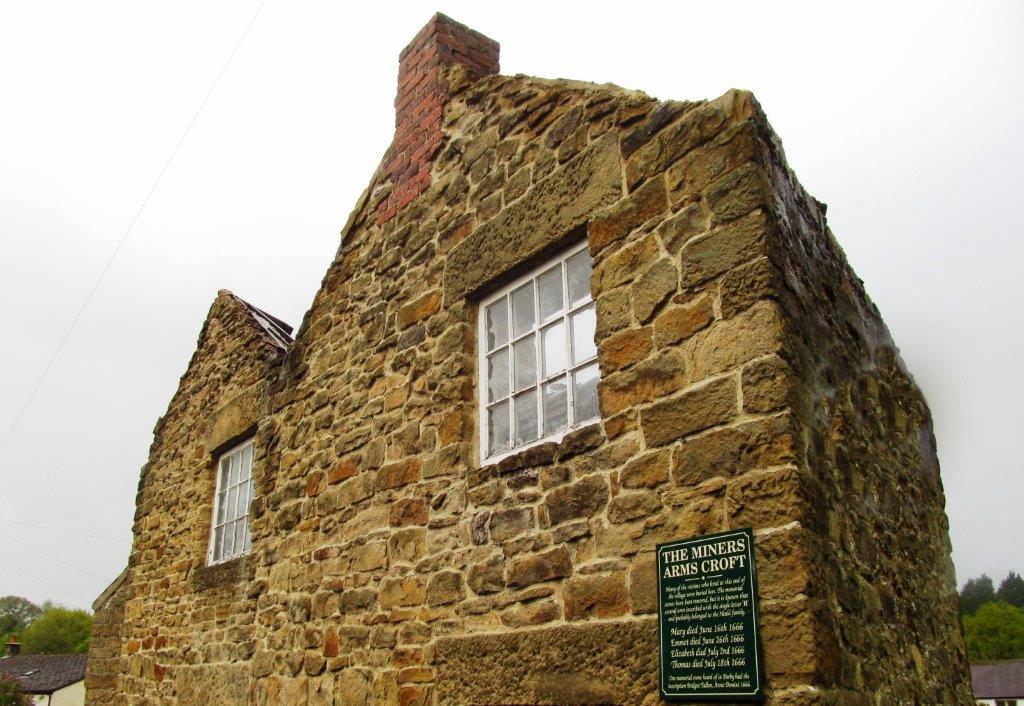 entering Eyam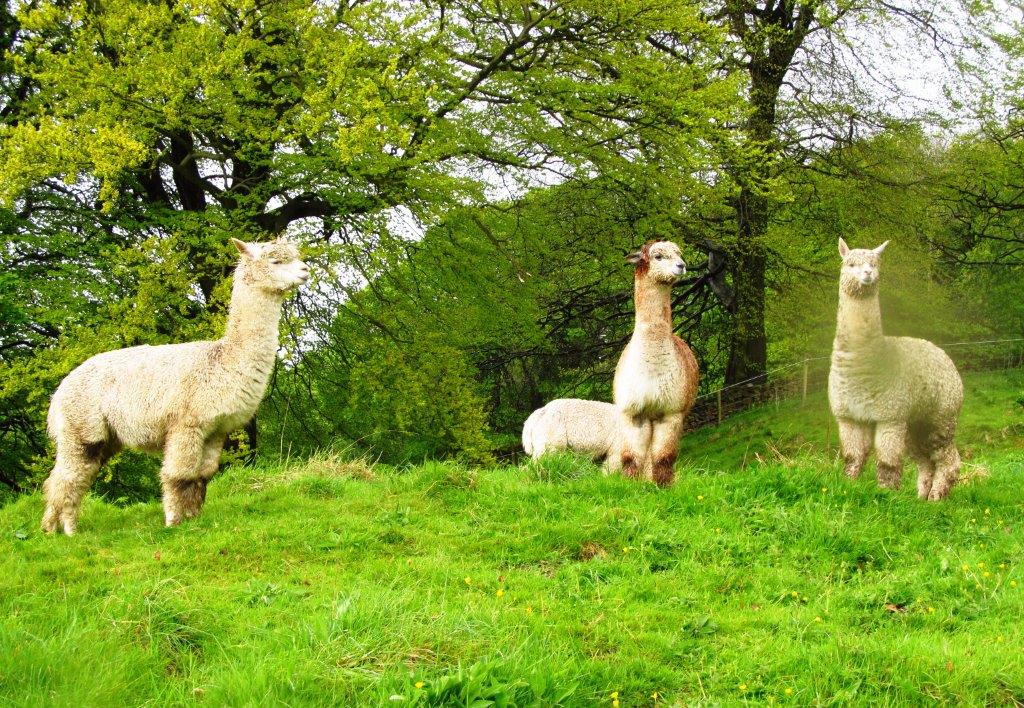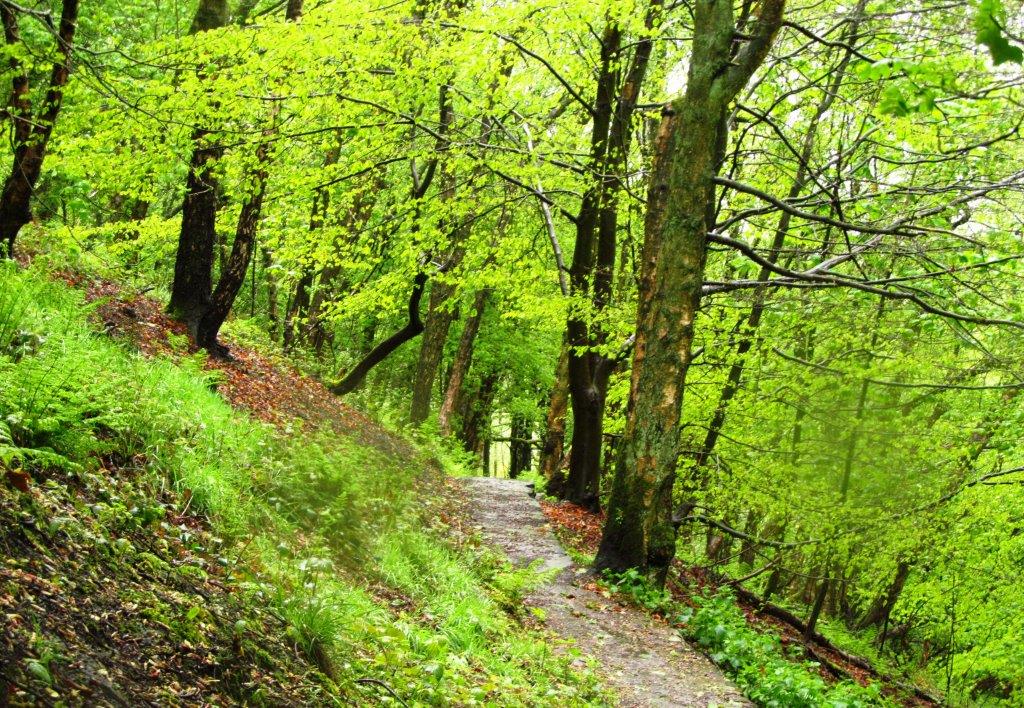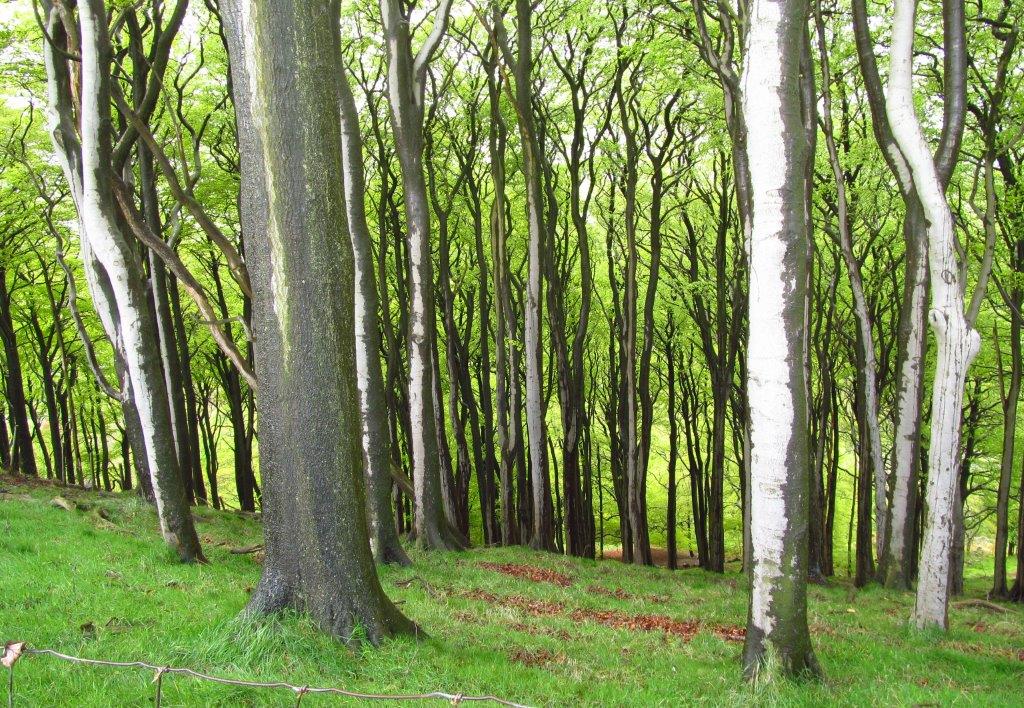 Beech wood above Eyam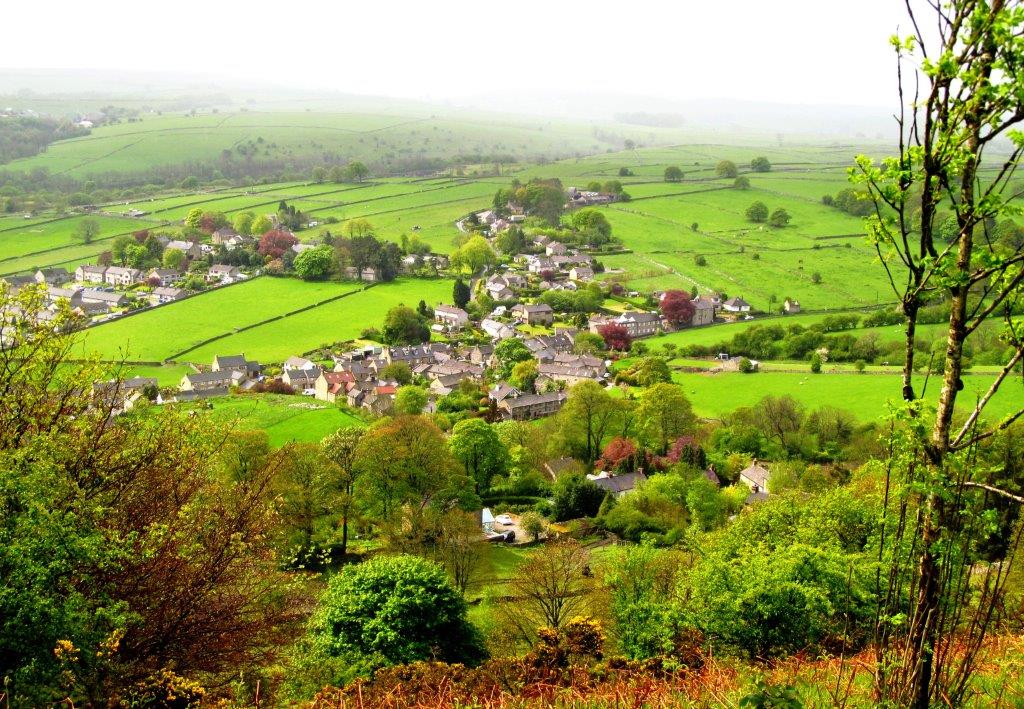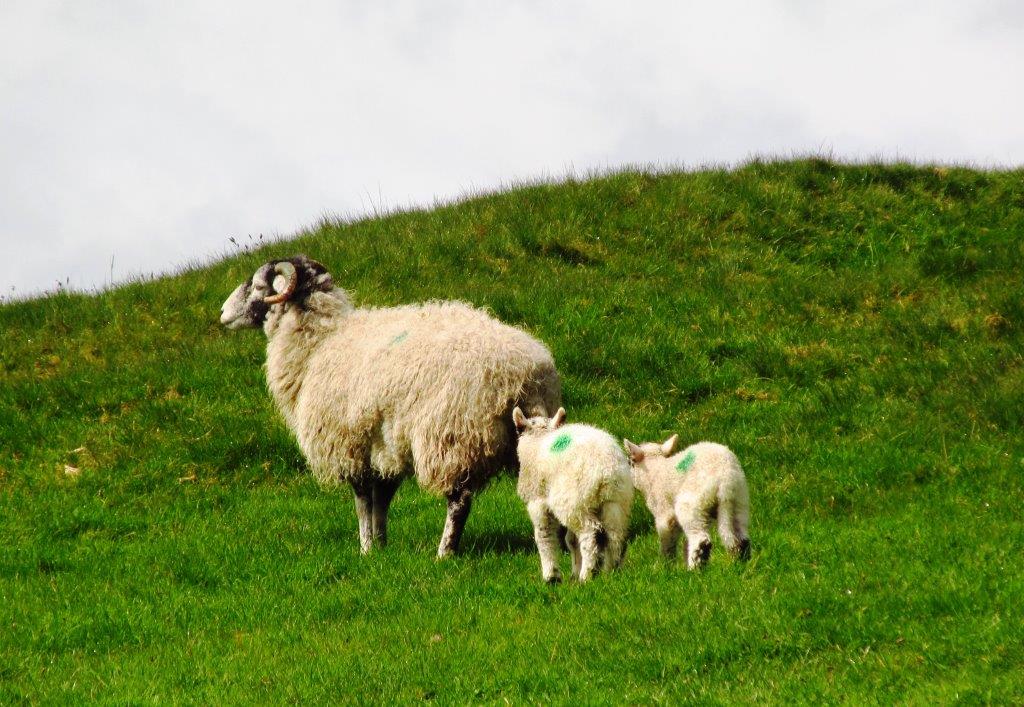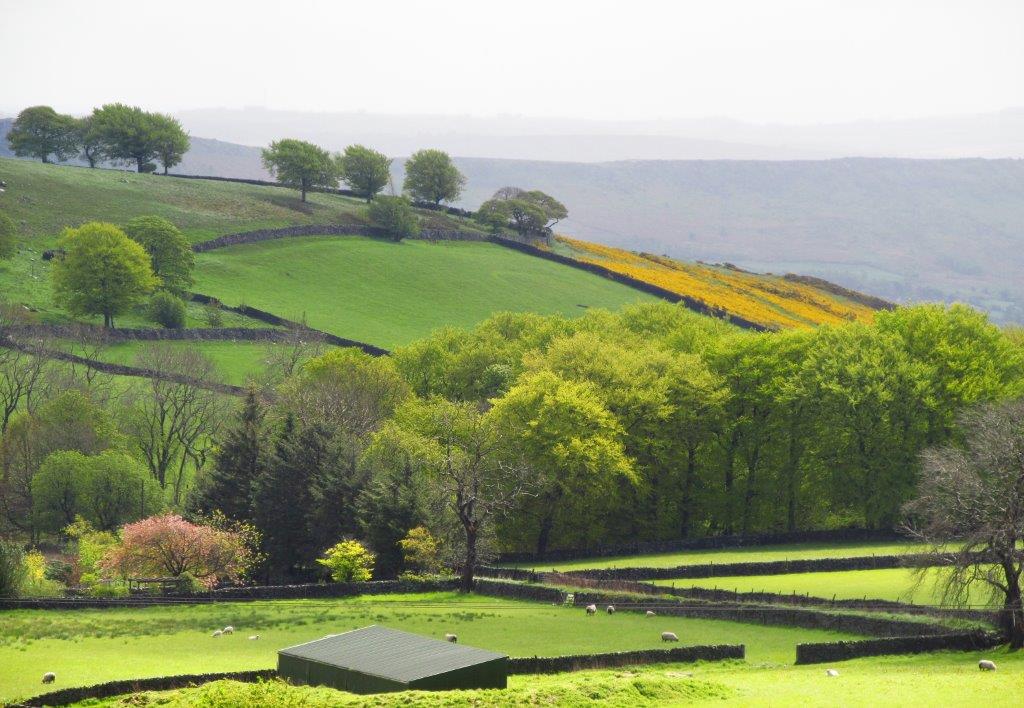 views from Lady Wash Mile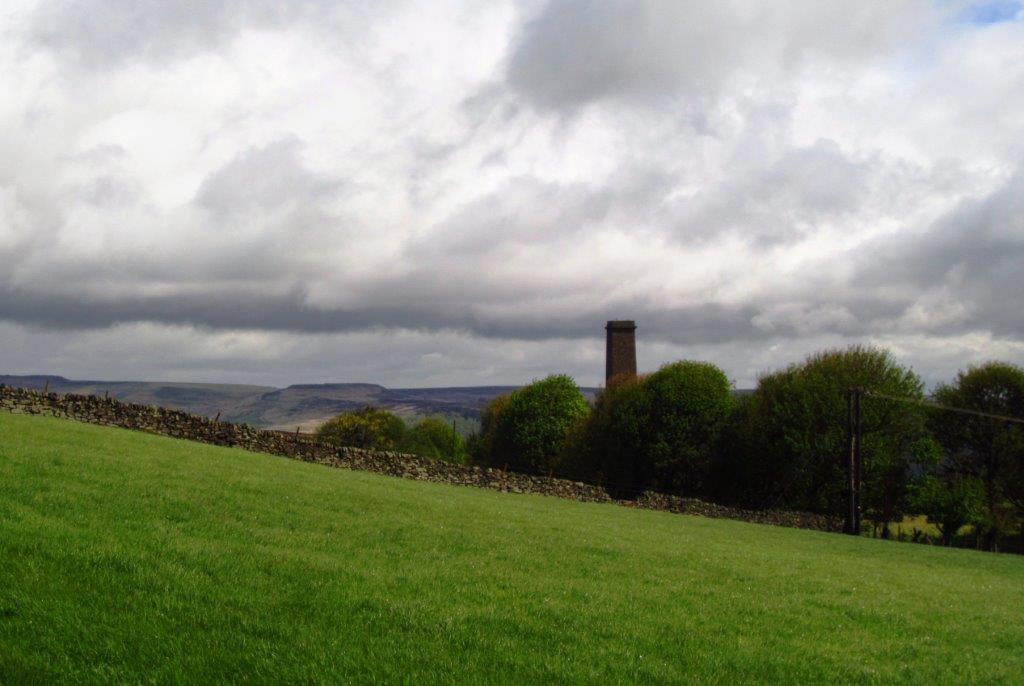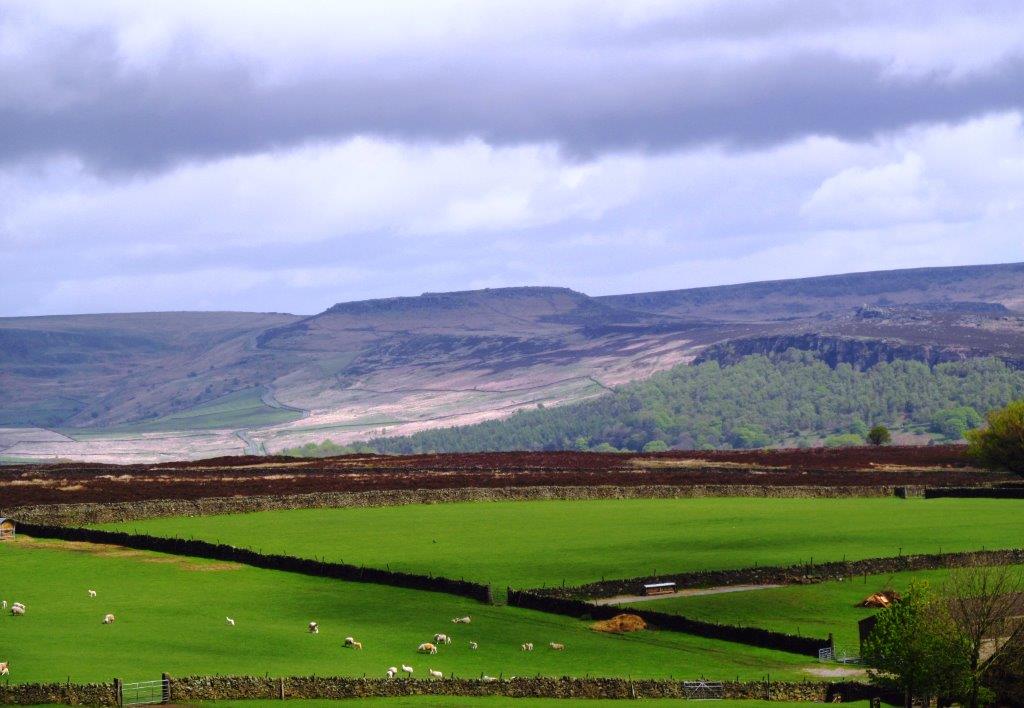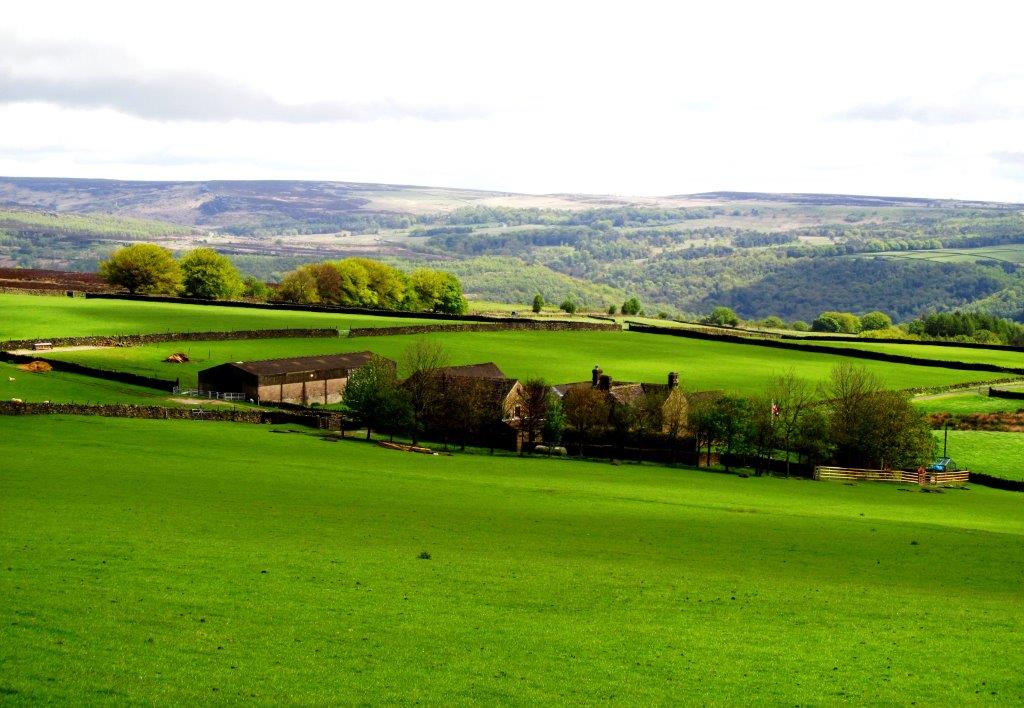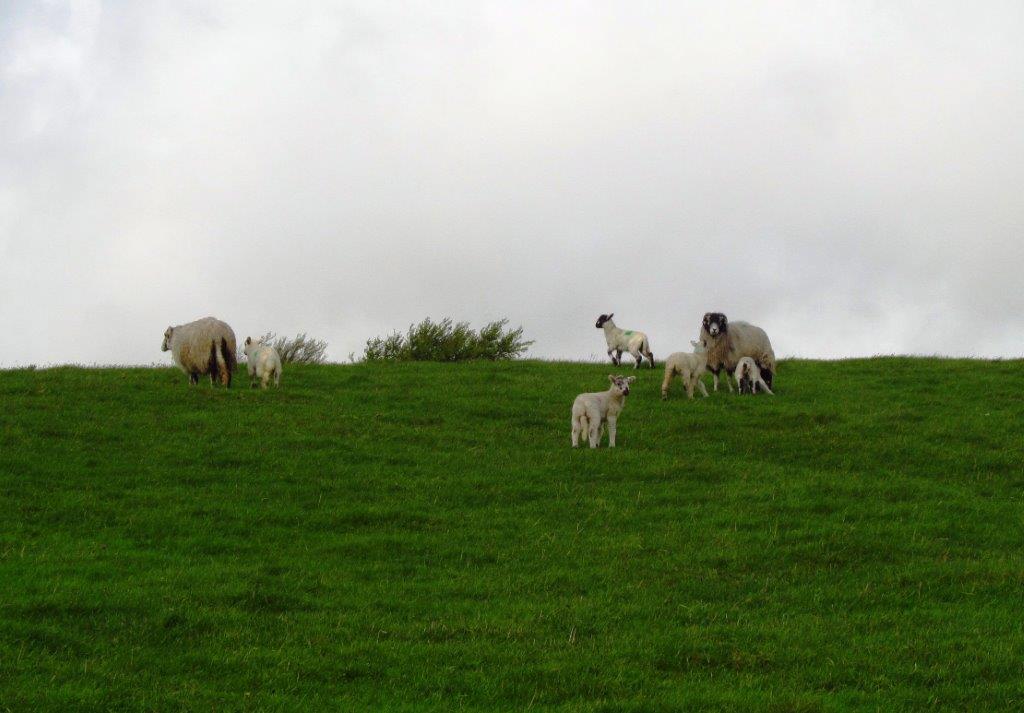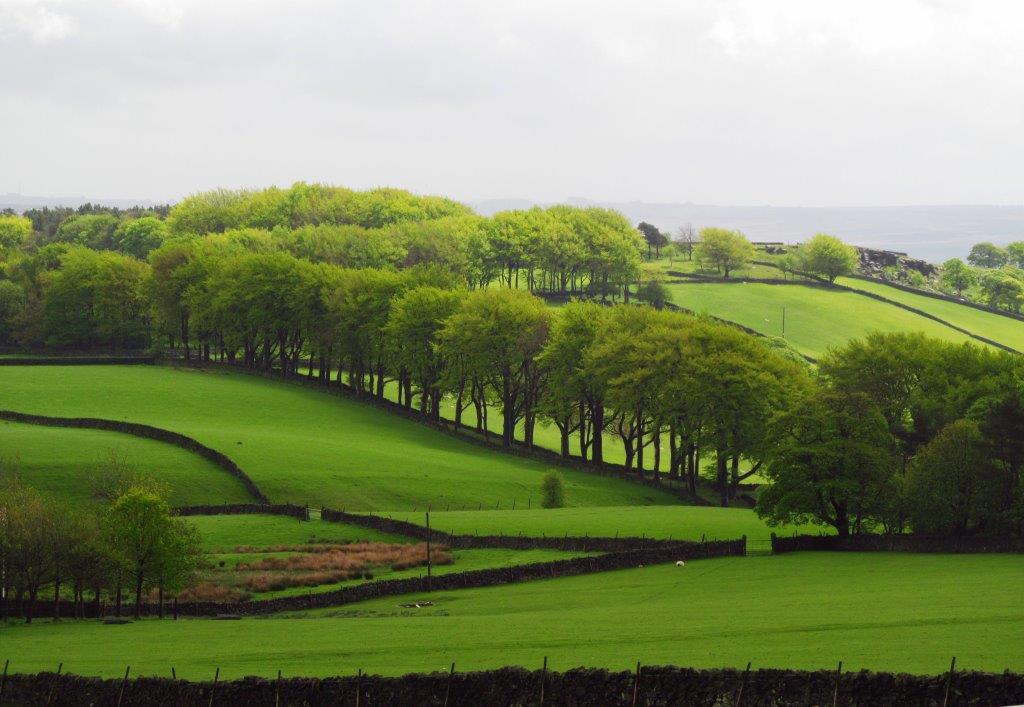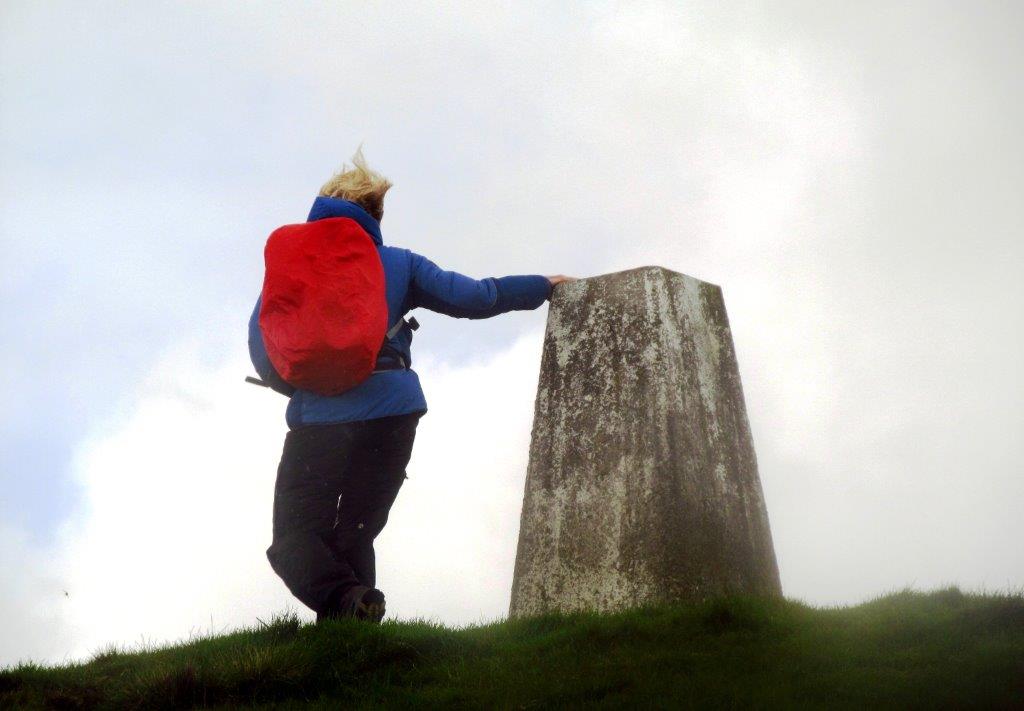 survey beacon on Sir William Hill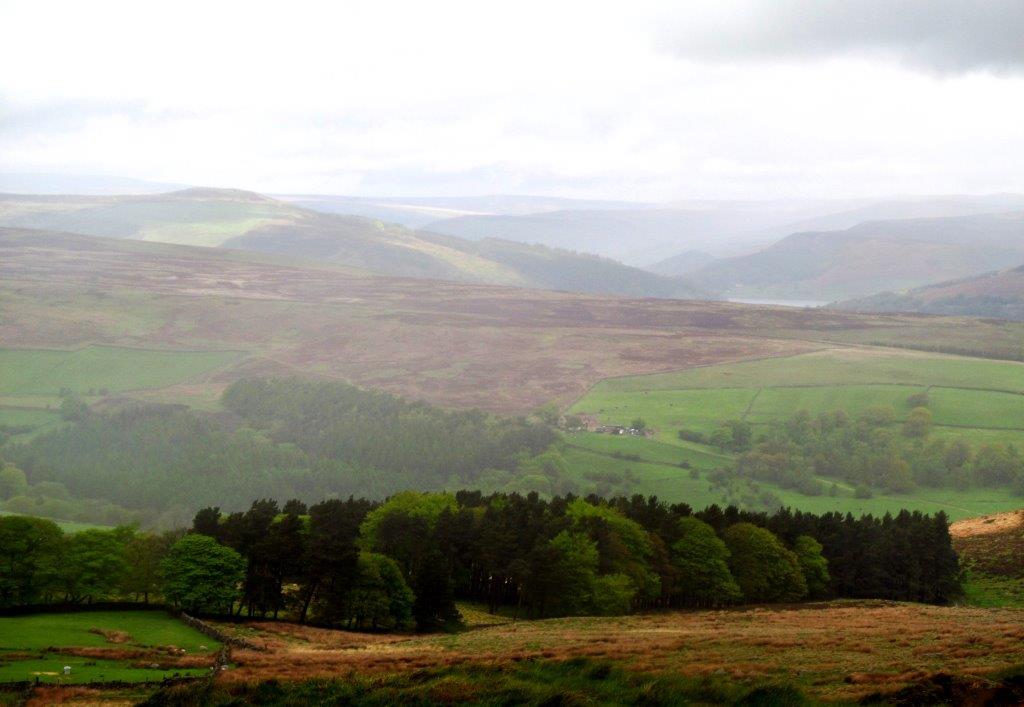 view through rainy murk - Ladybower Reservoir just visible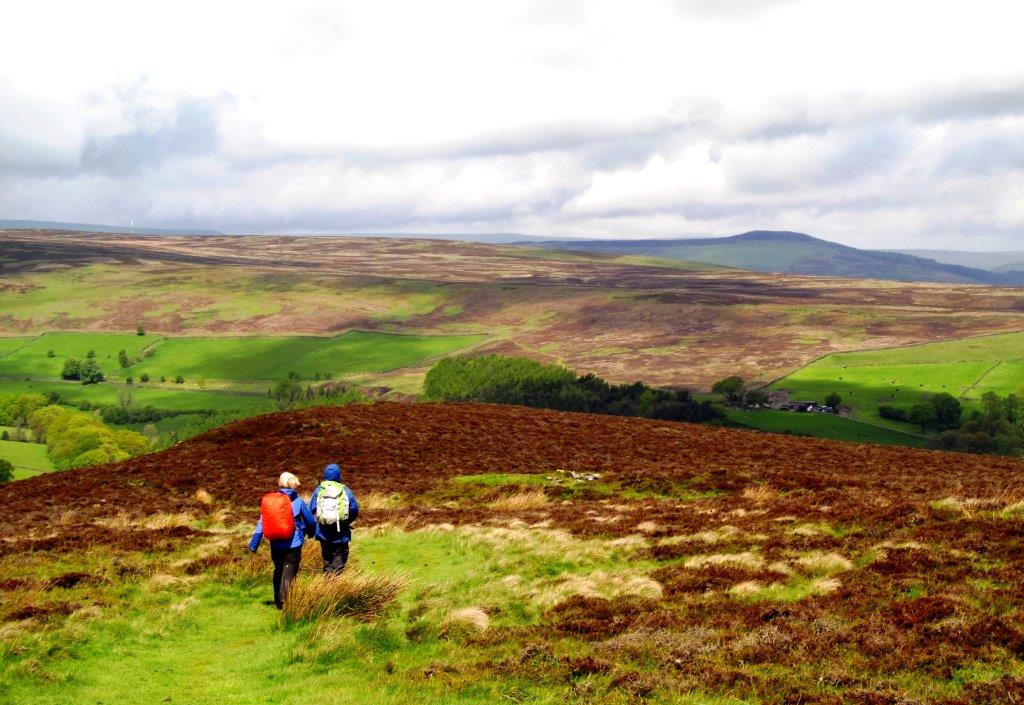 Win Hill? top right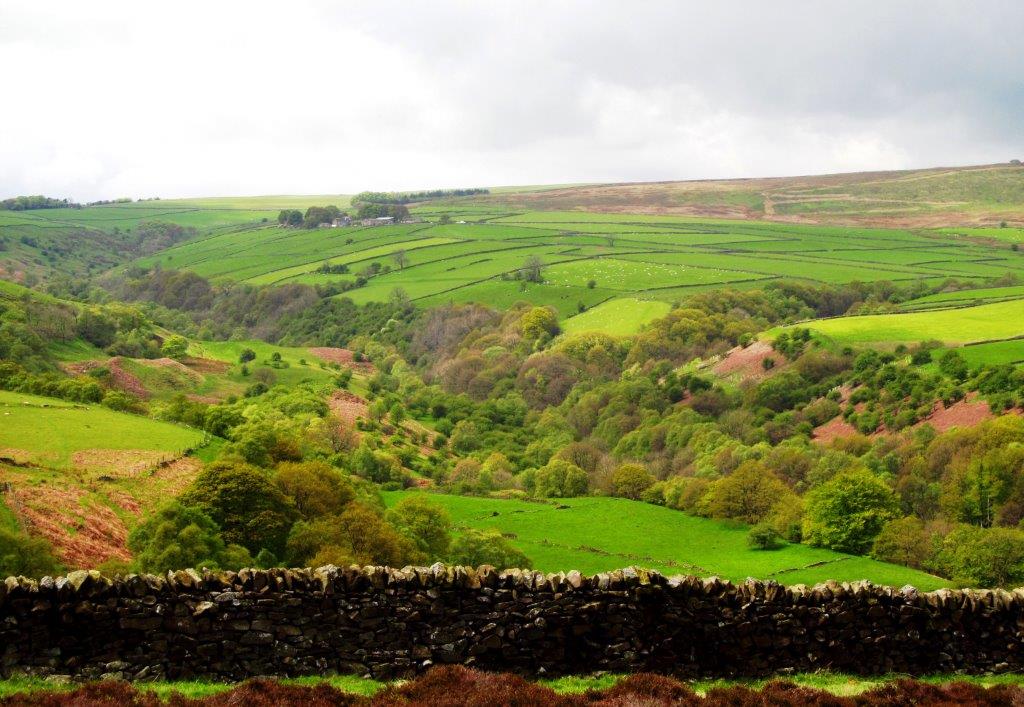 Abney Clough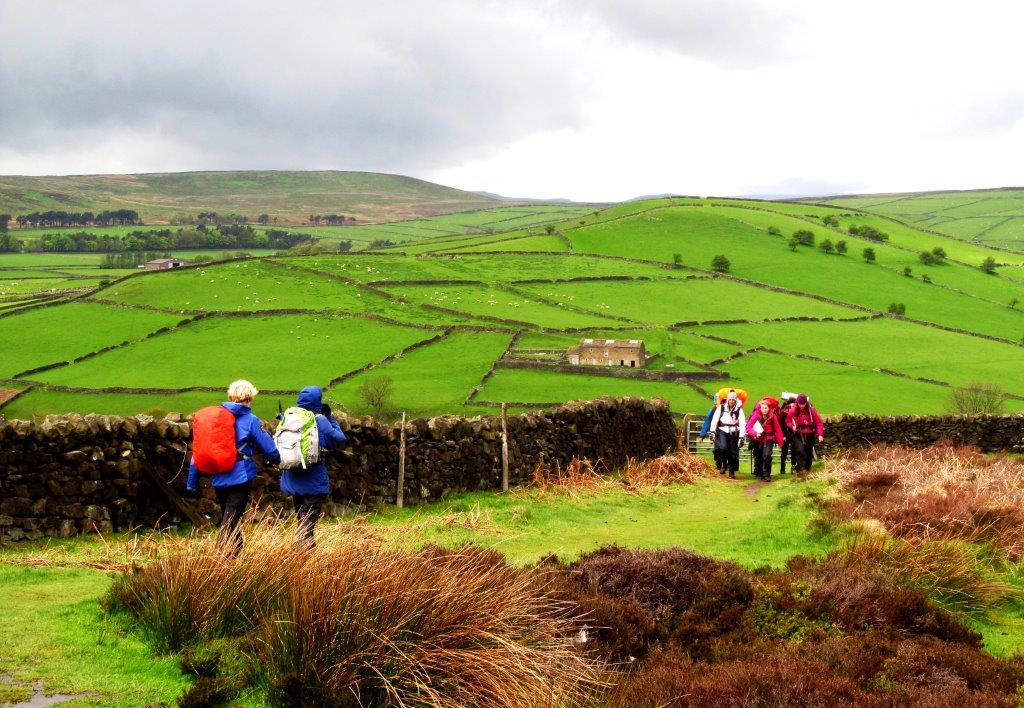 Duke of Edinburgh Award team approaching?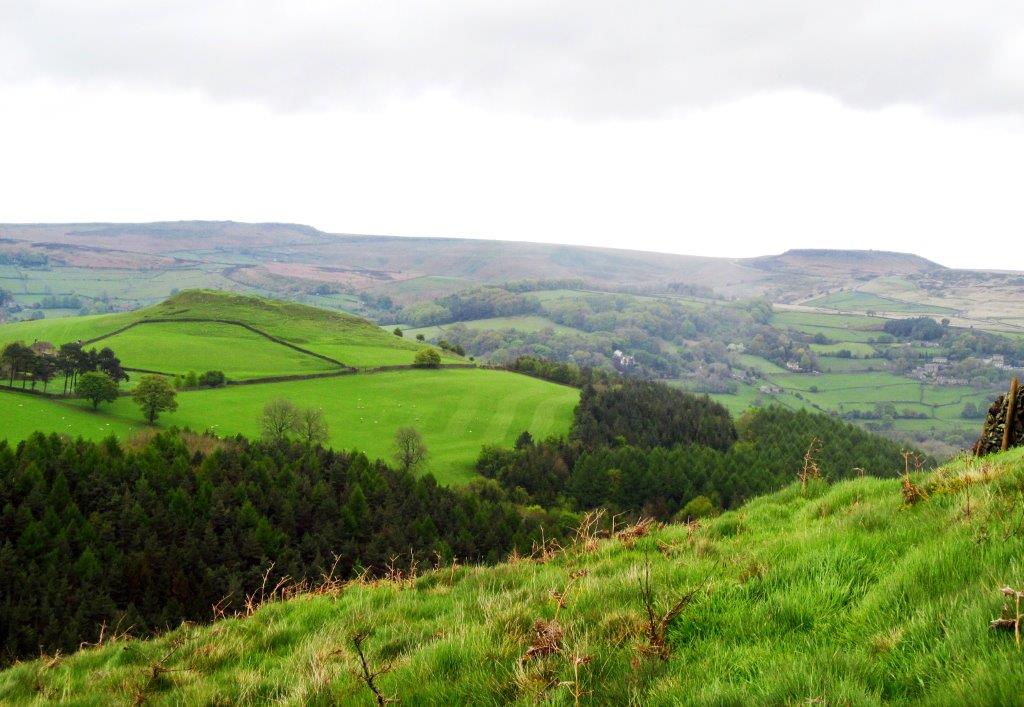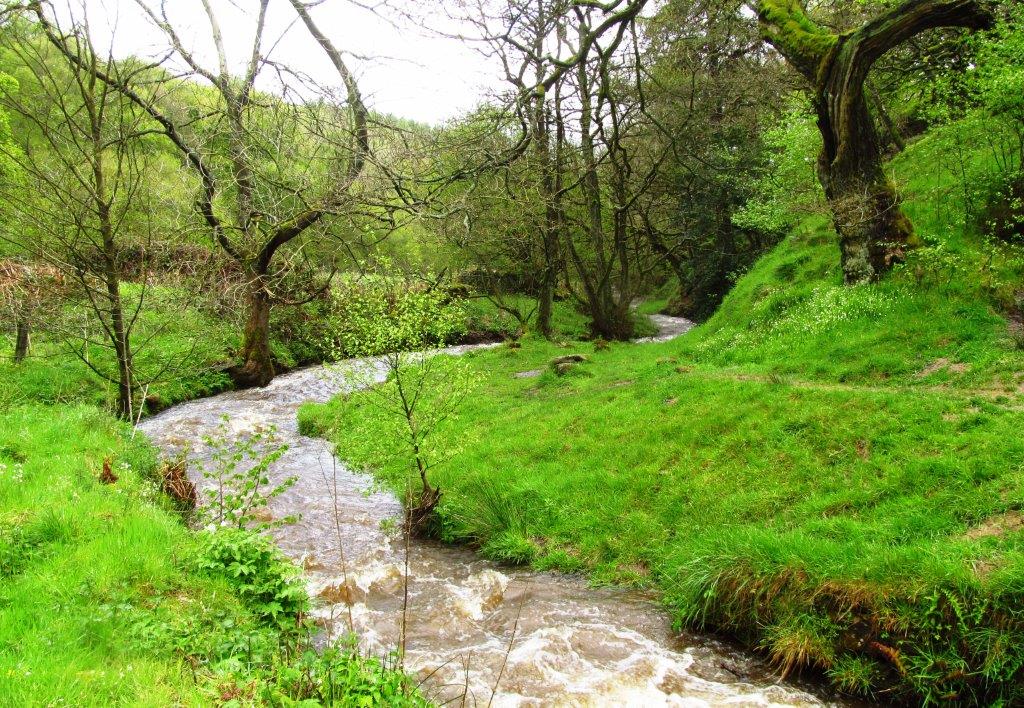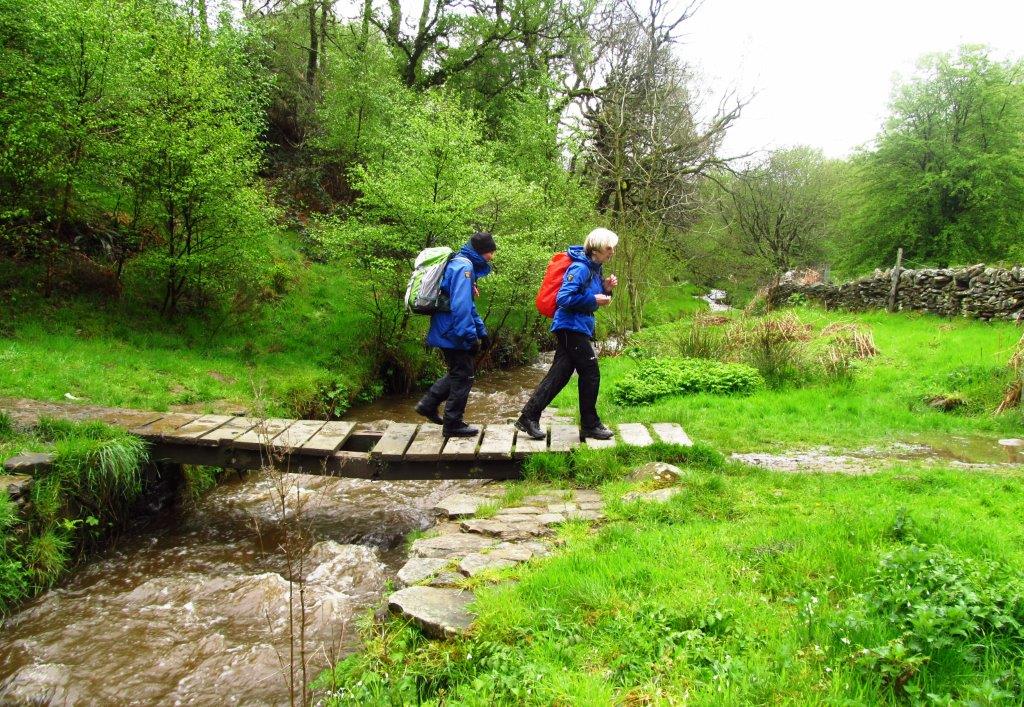 Stoke Ford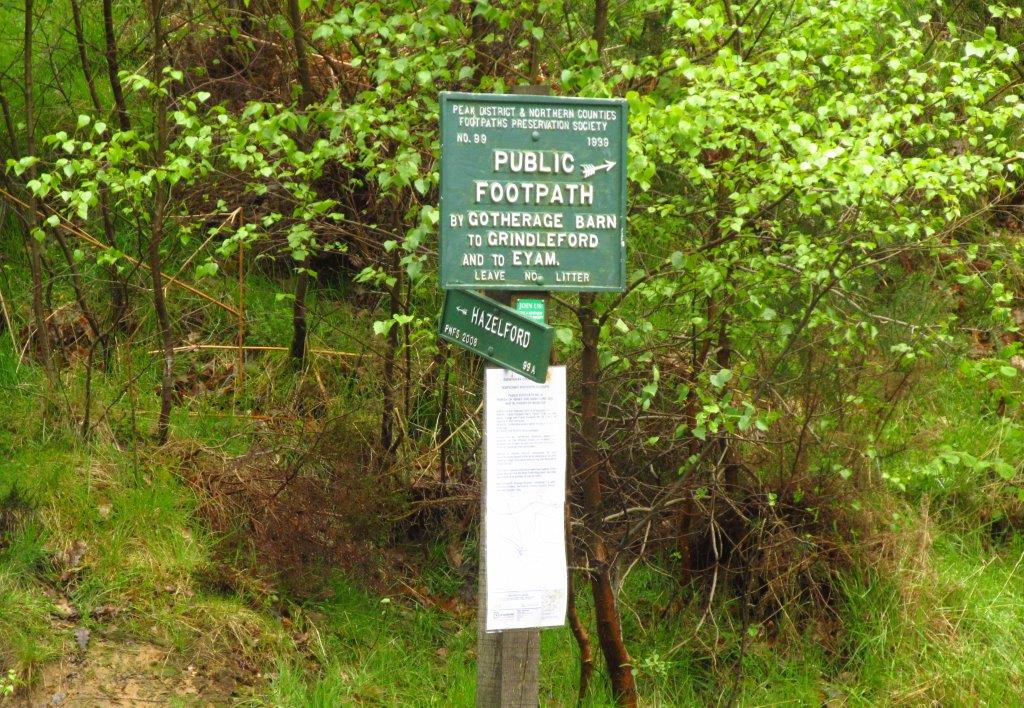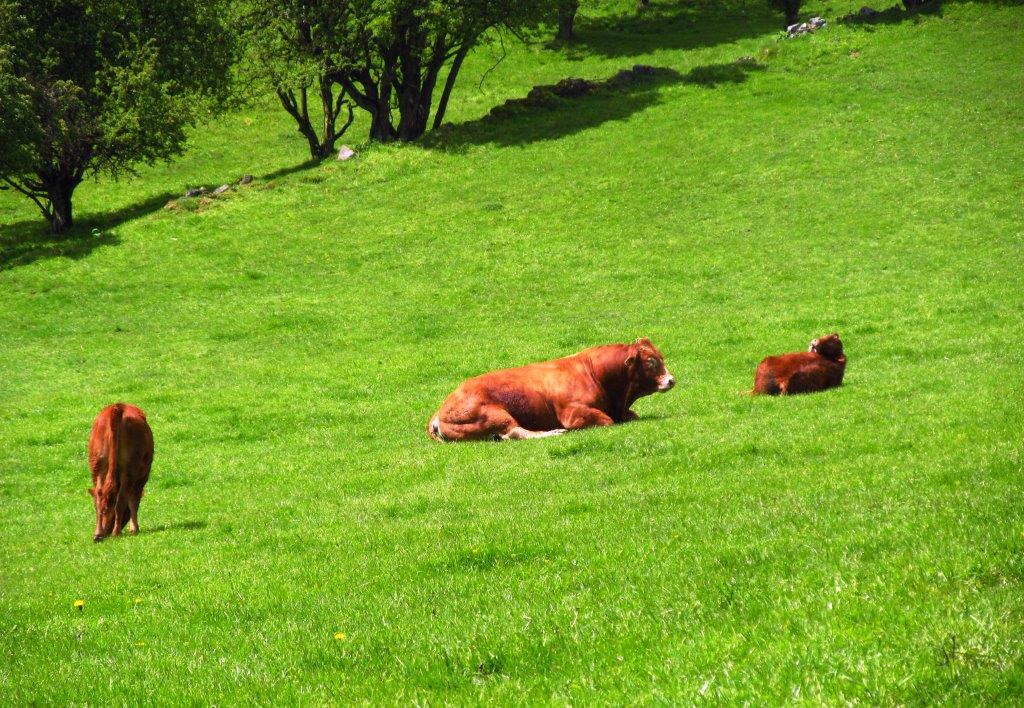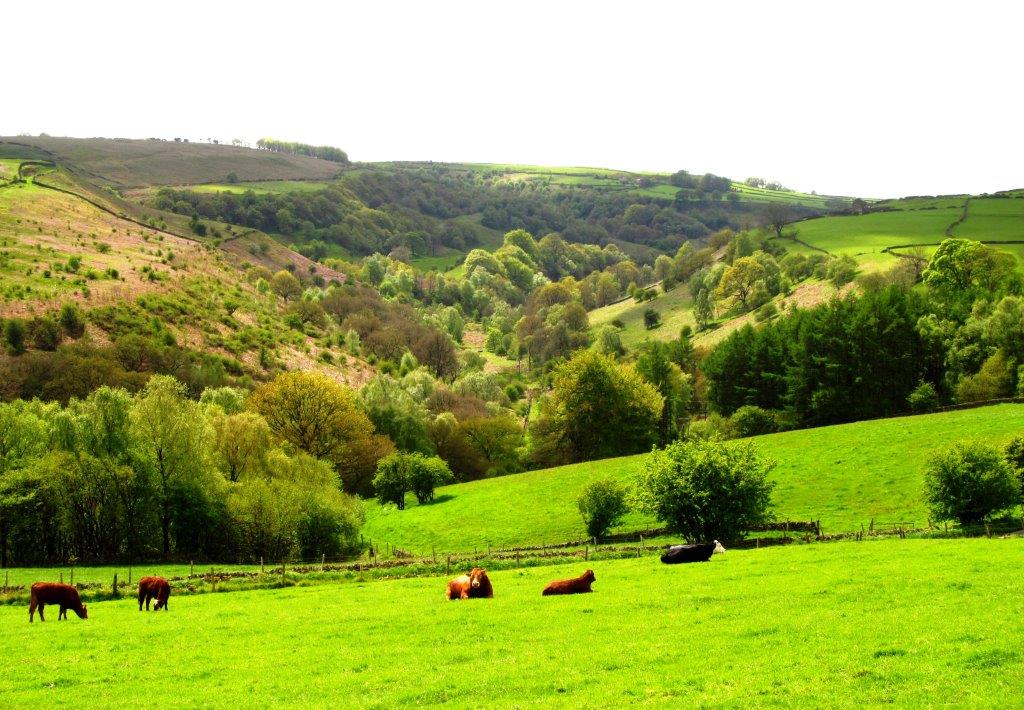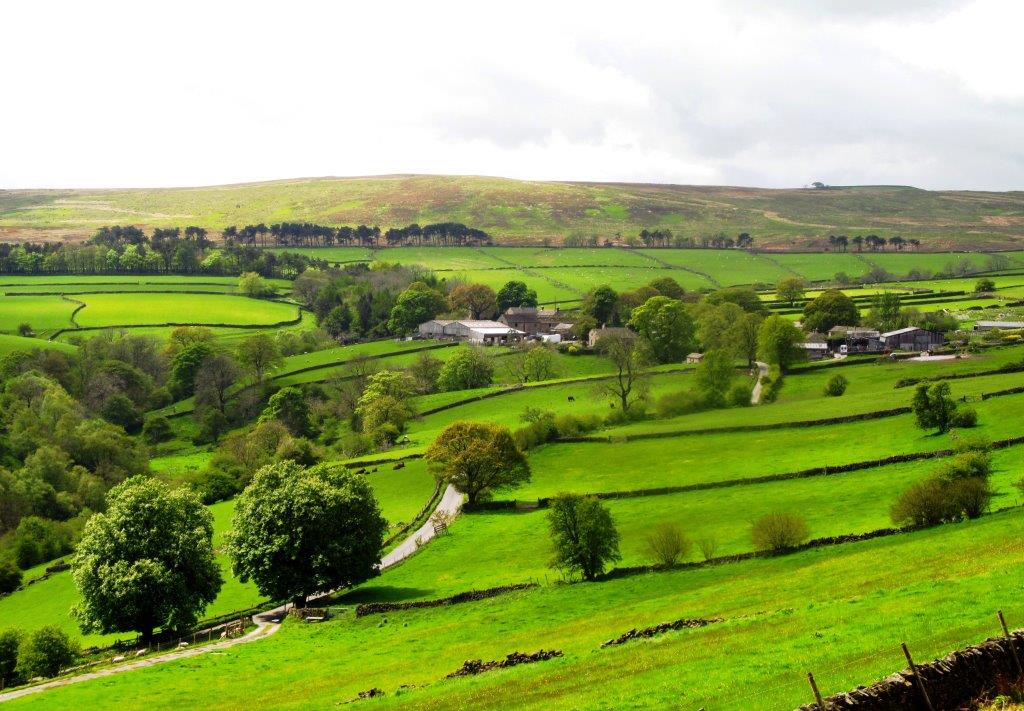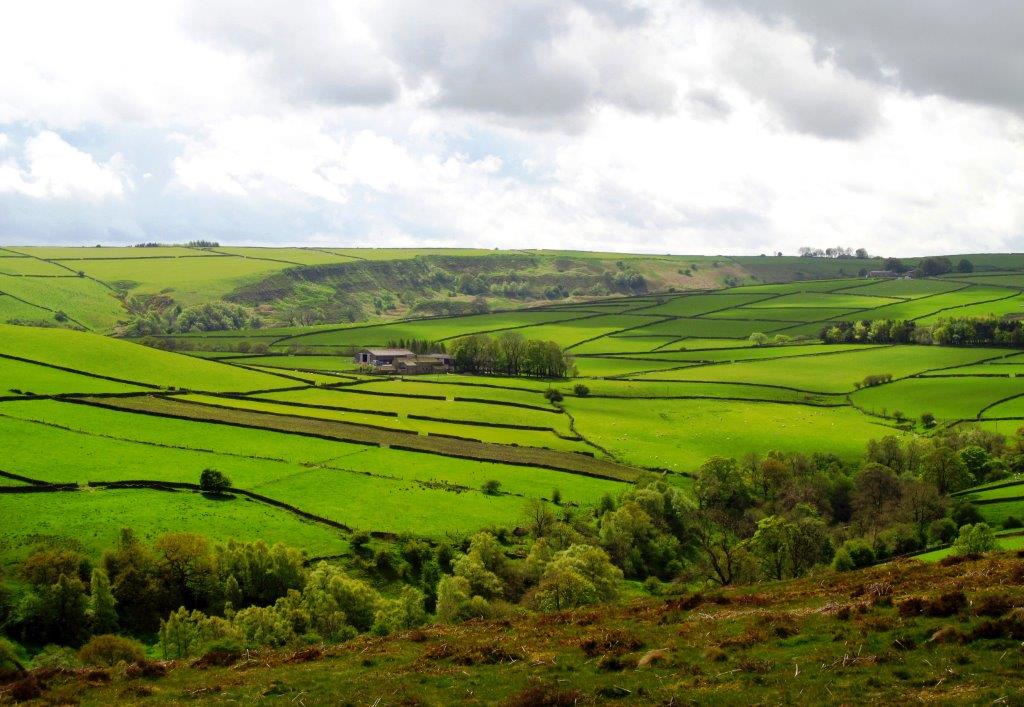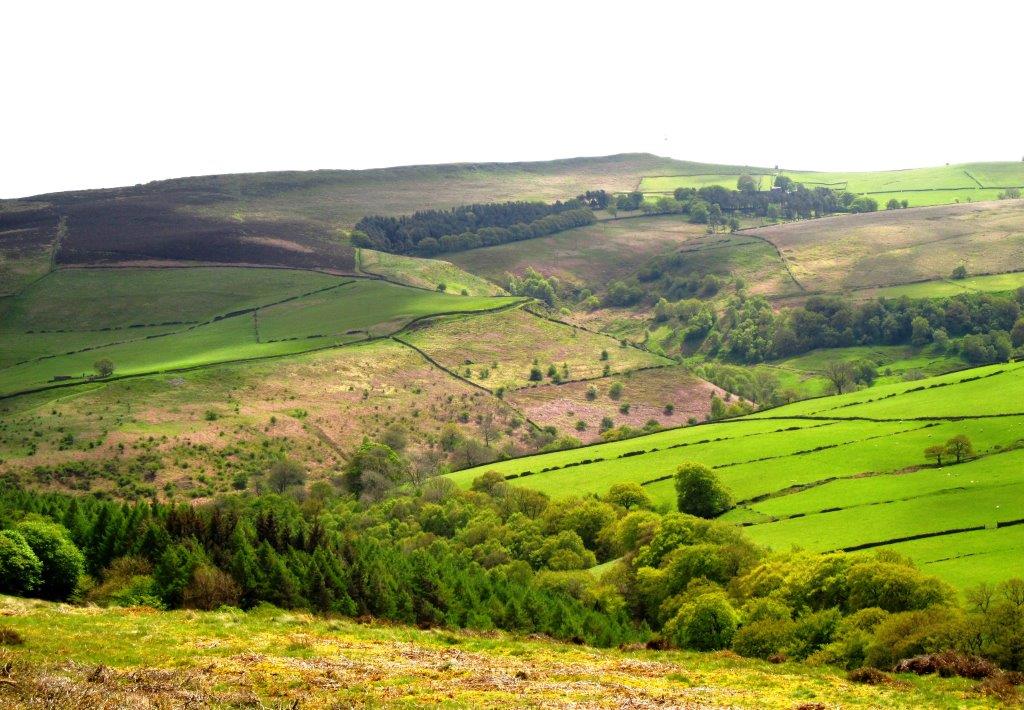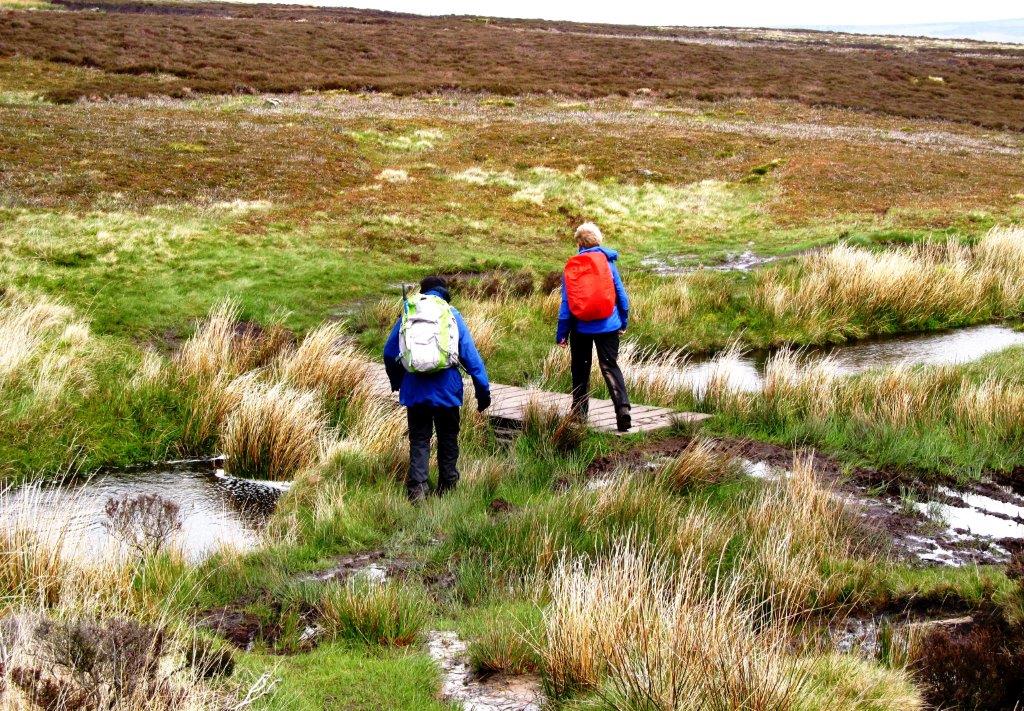 Offerton Moor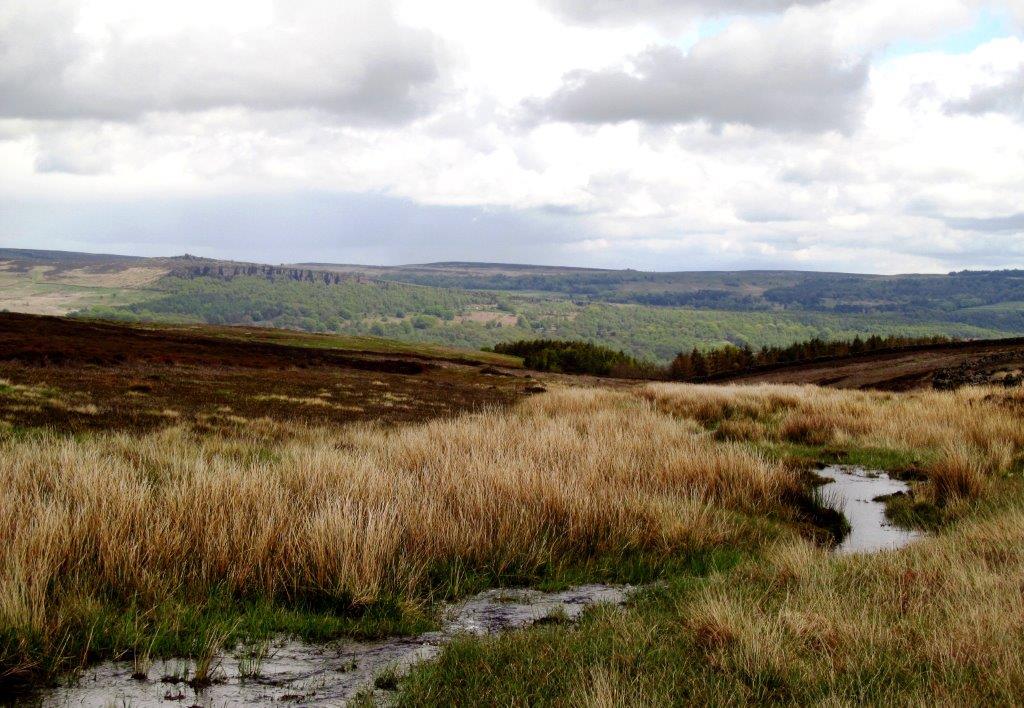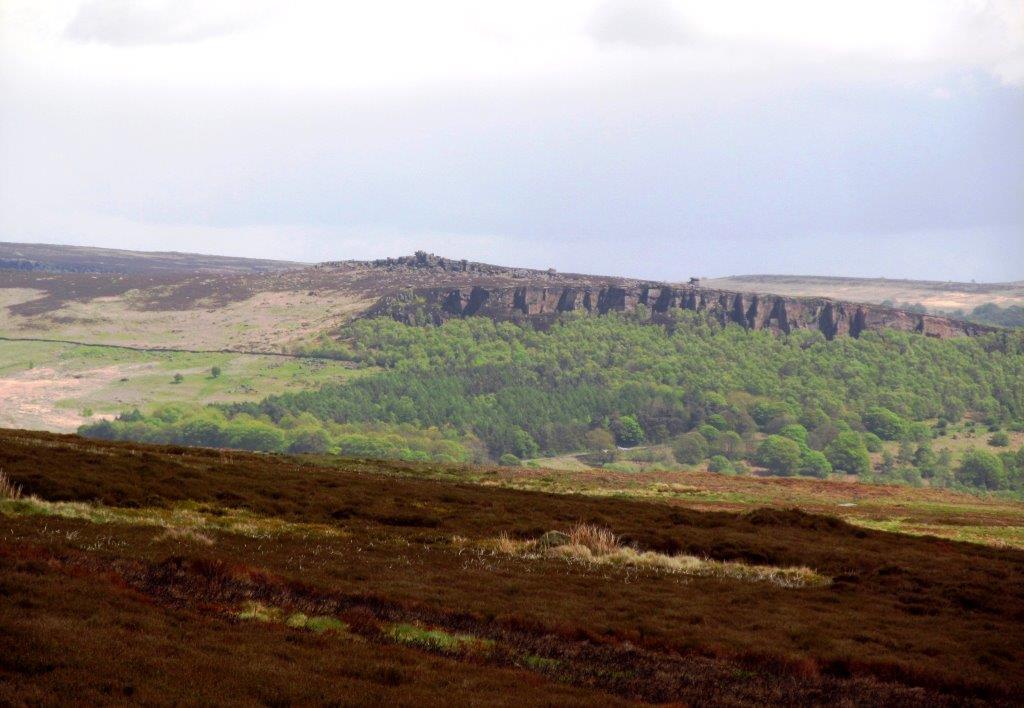 Millstone Edge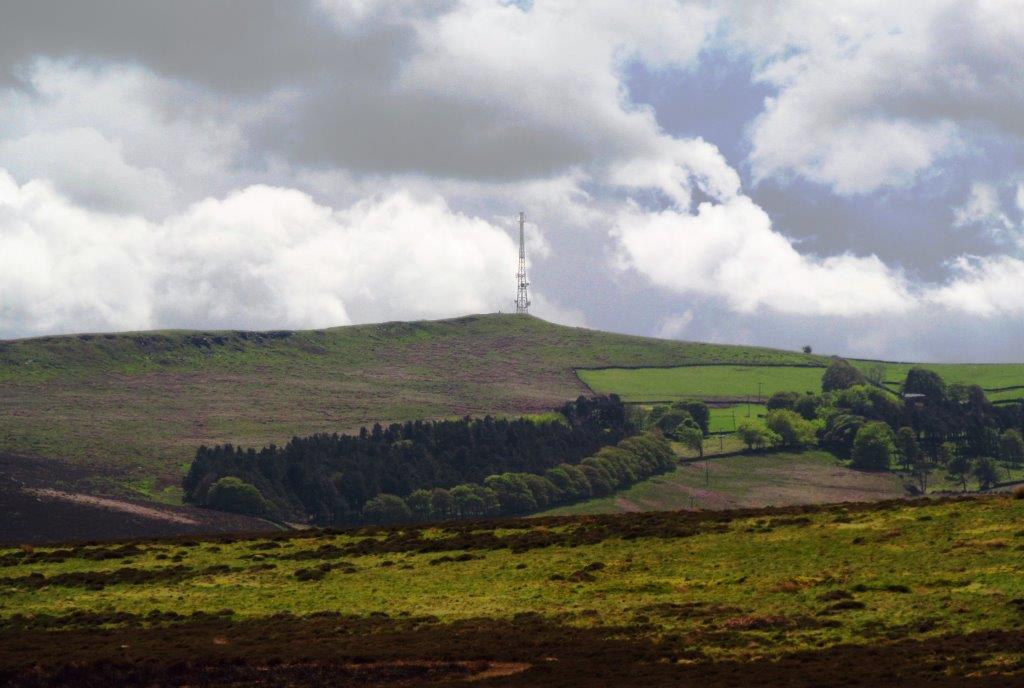 looking back at Sir William Hill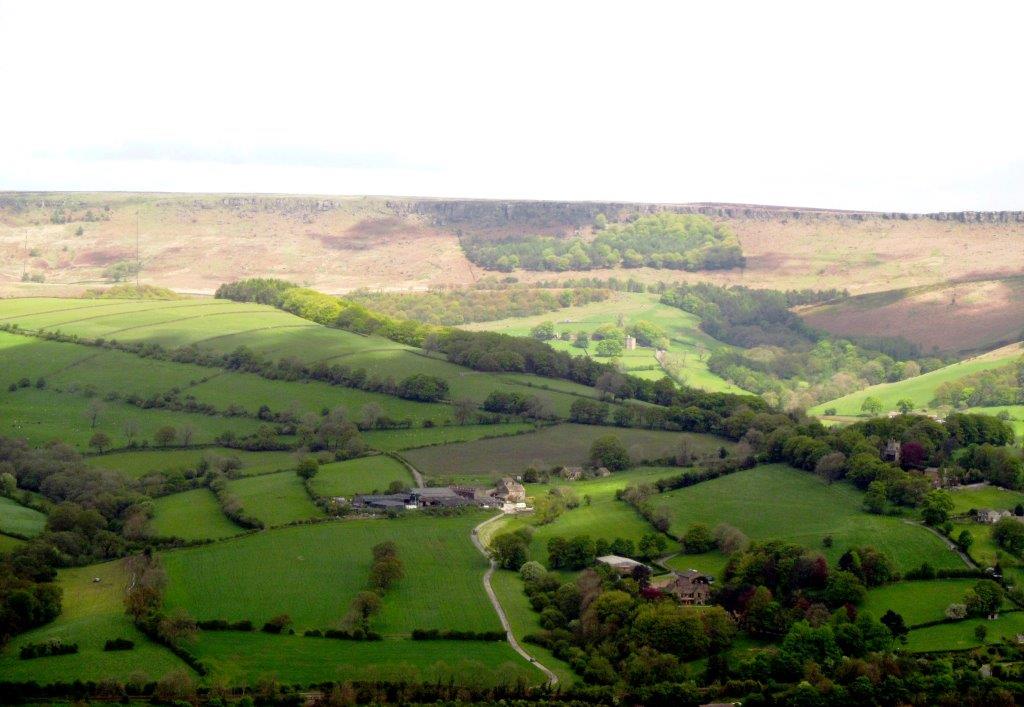 Stanage Edge seen across Hope Valley from Offerton Moor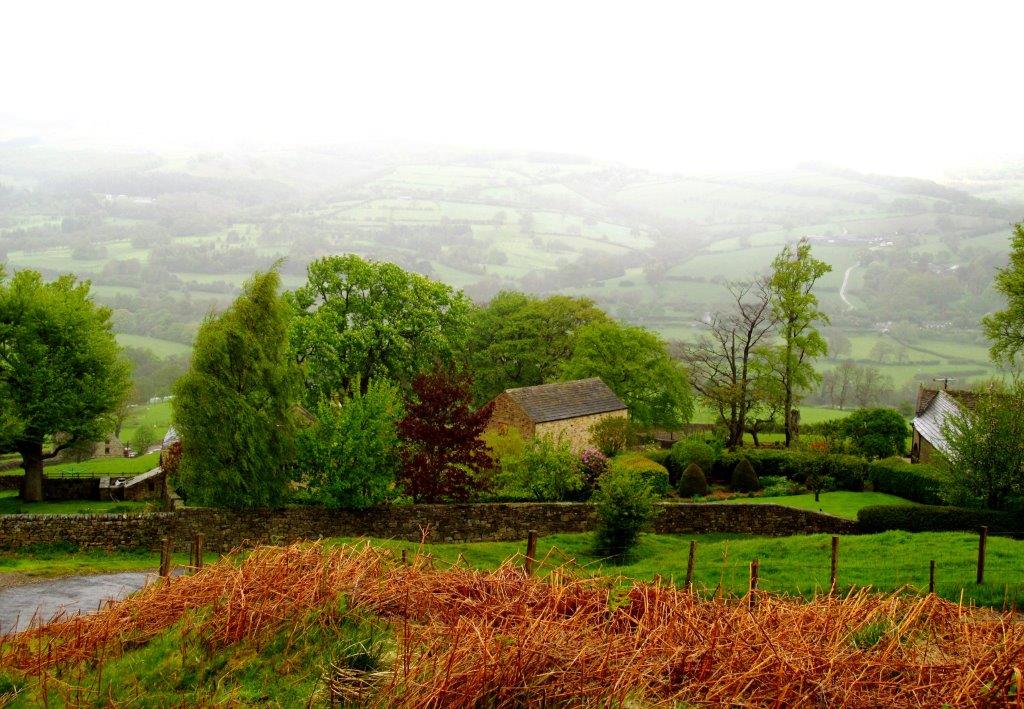 Offerton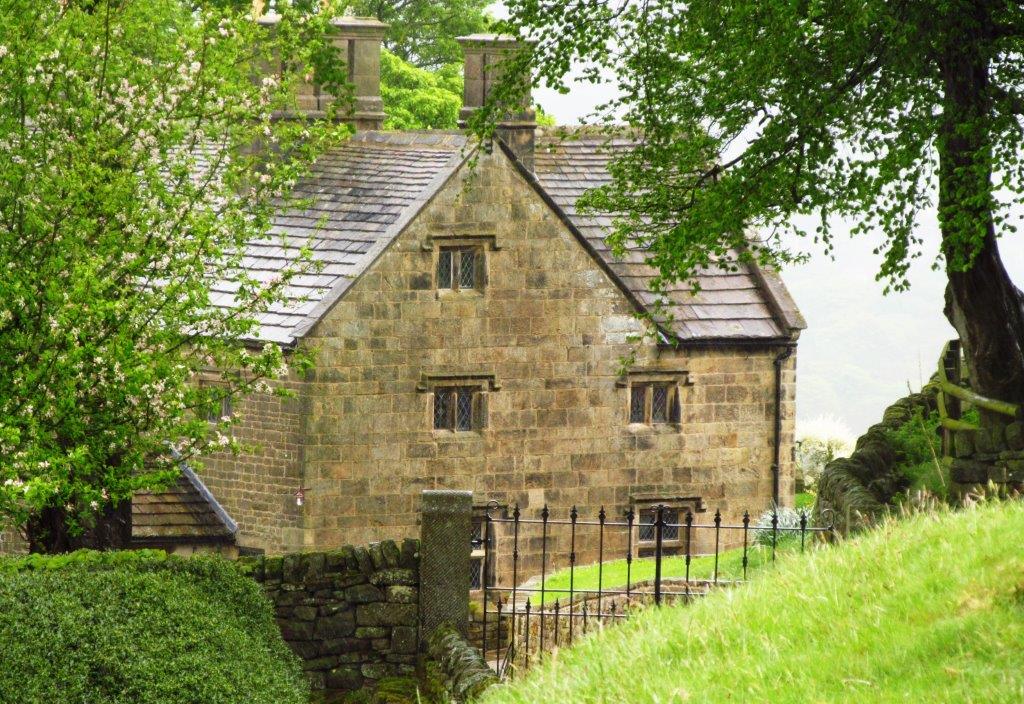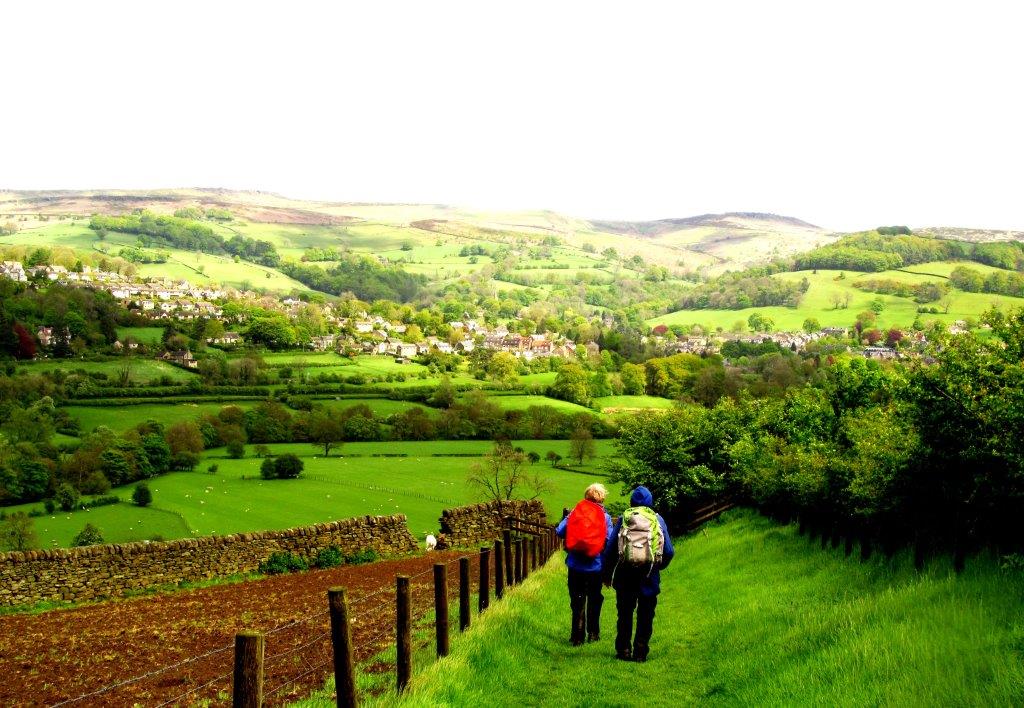 down toward the River Derwent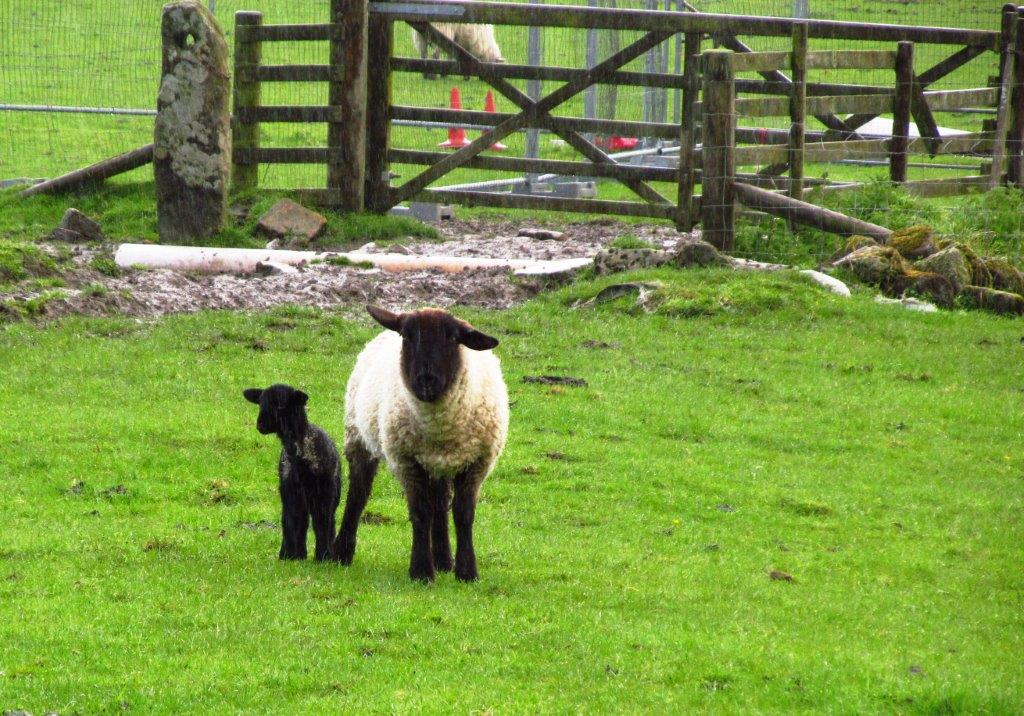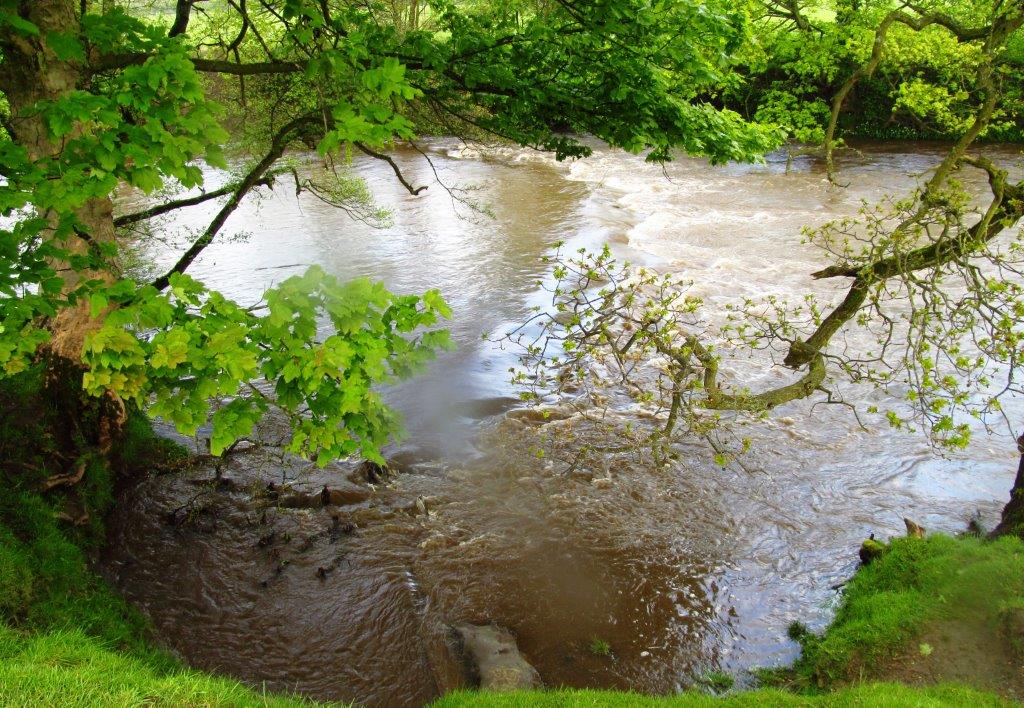 Stepping Stones across River Derwent overtopped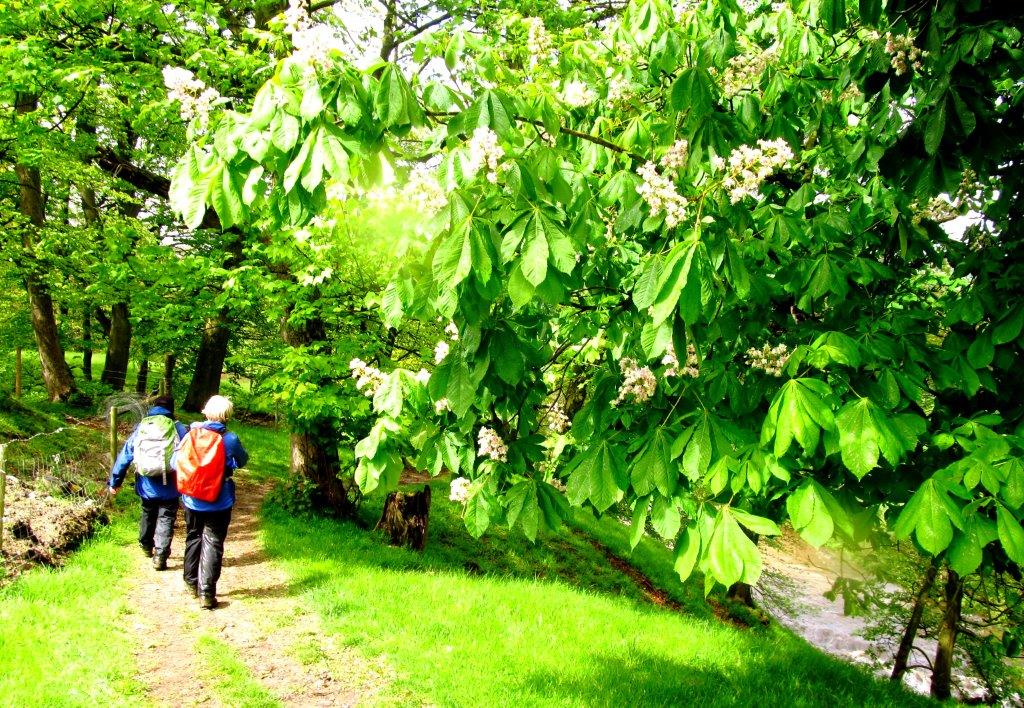 towards Shatton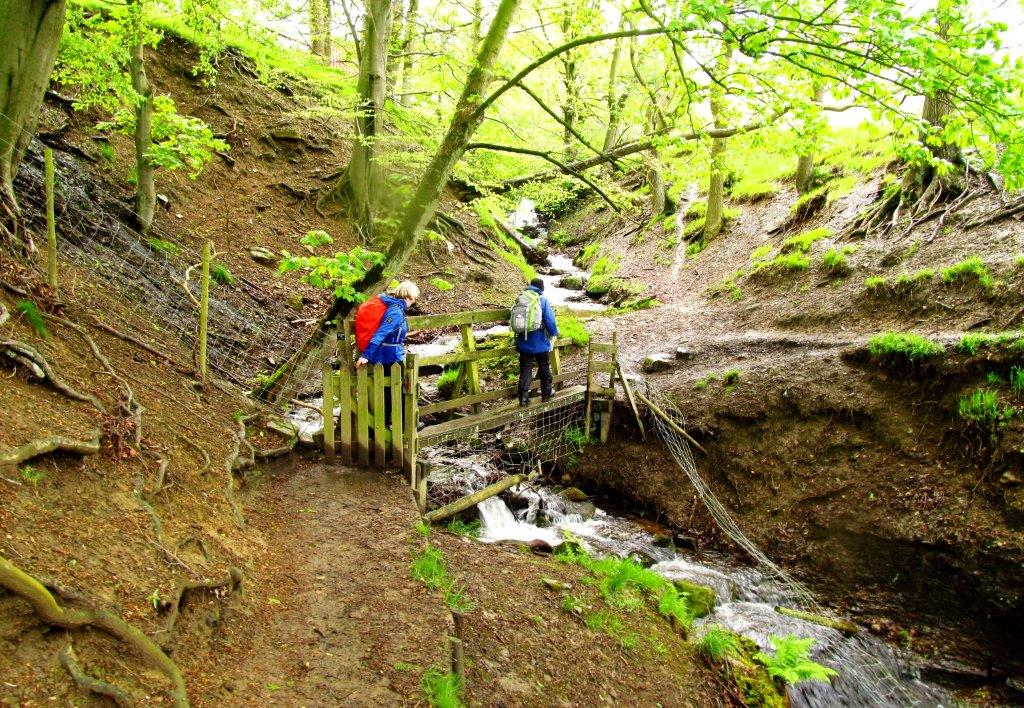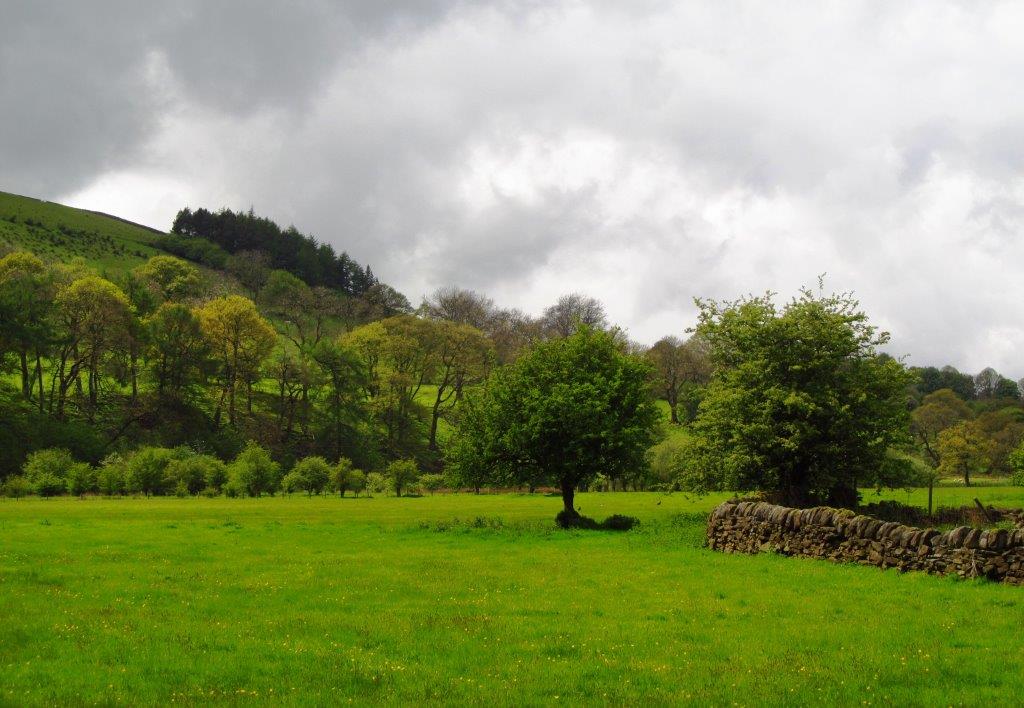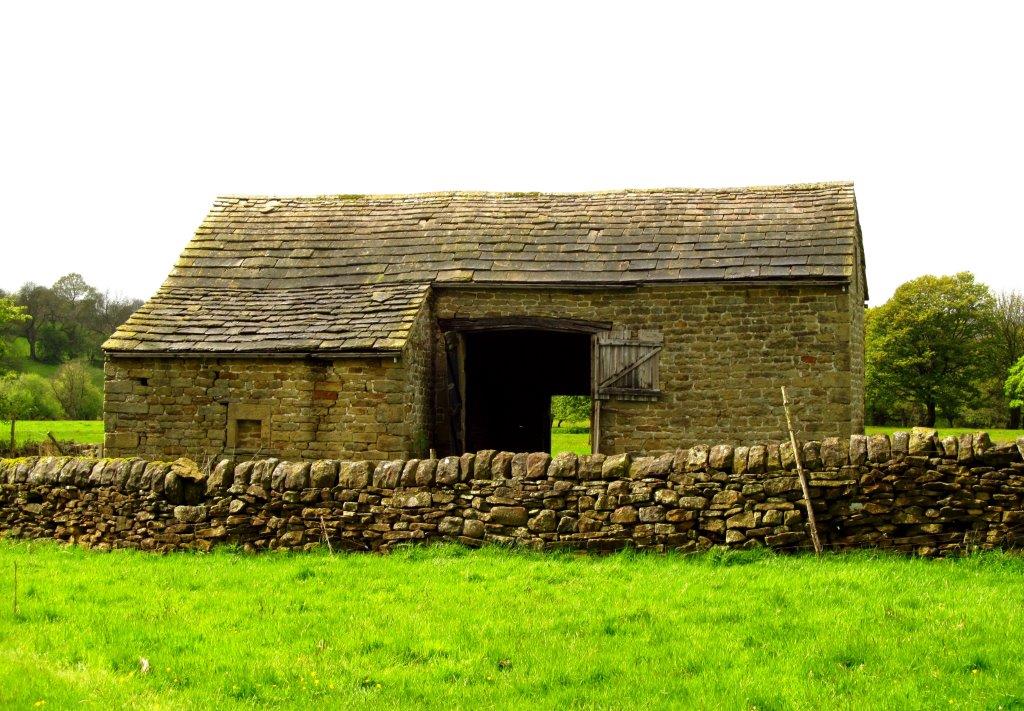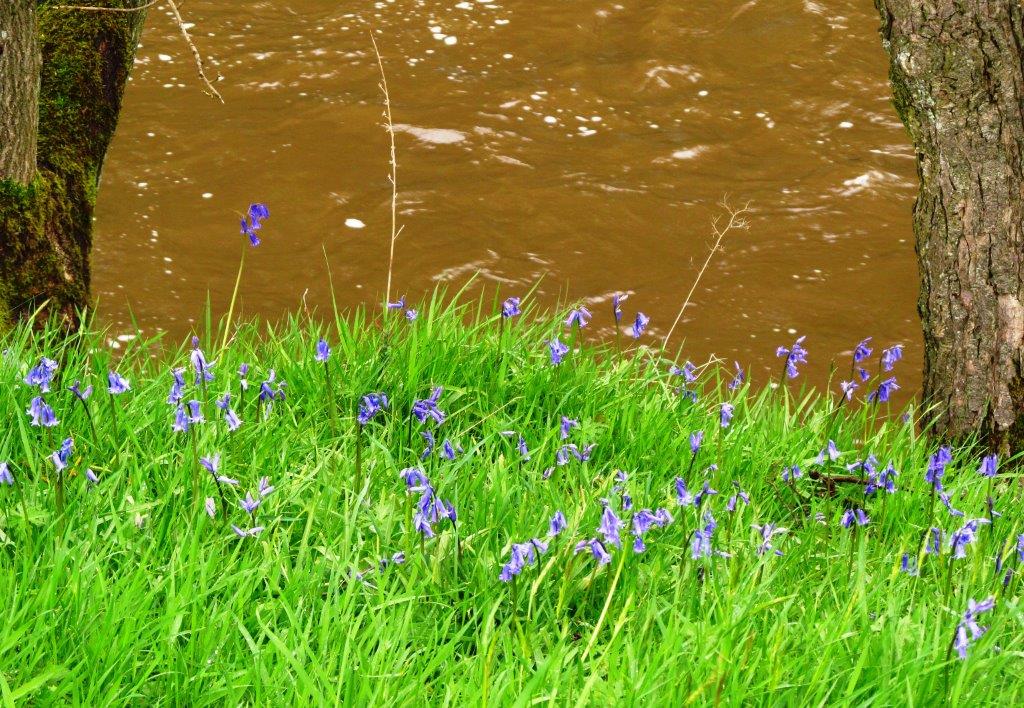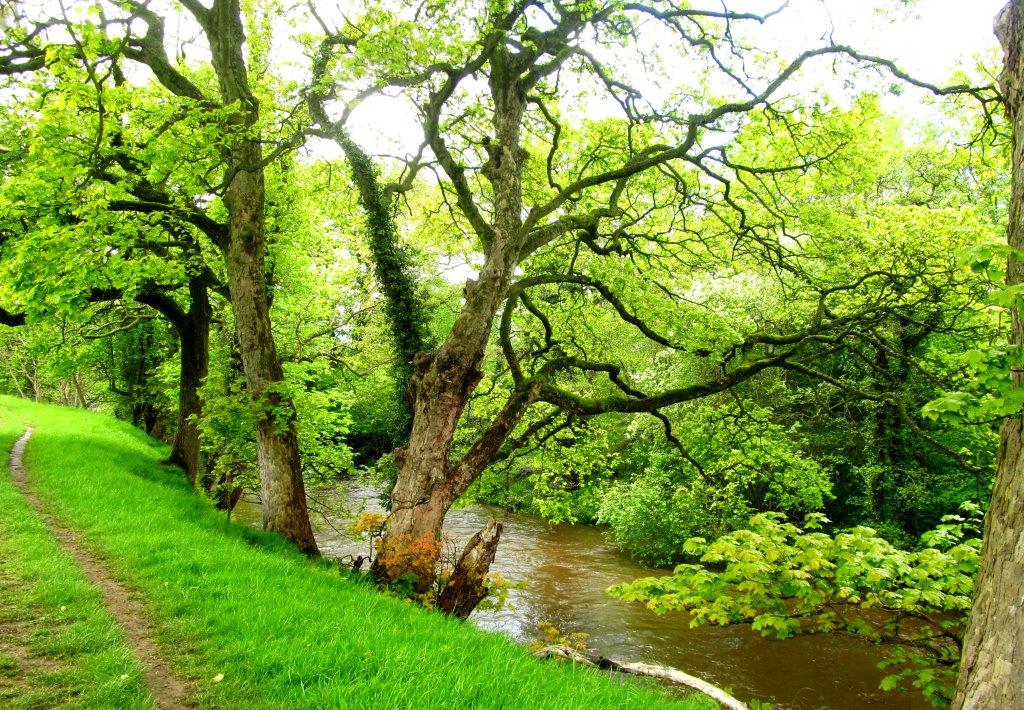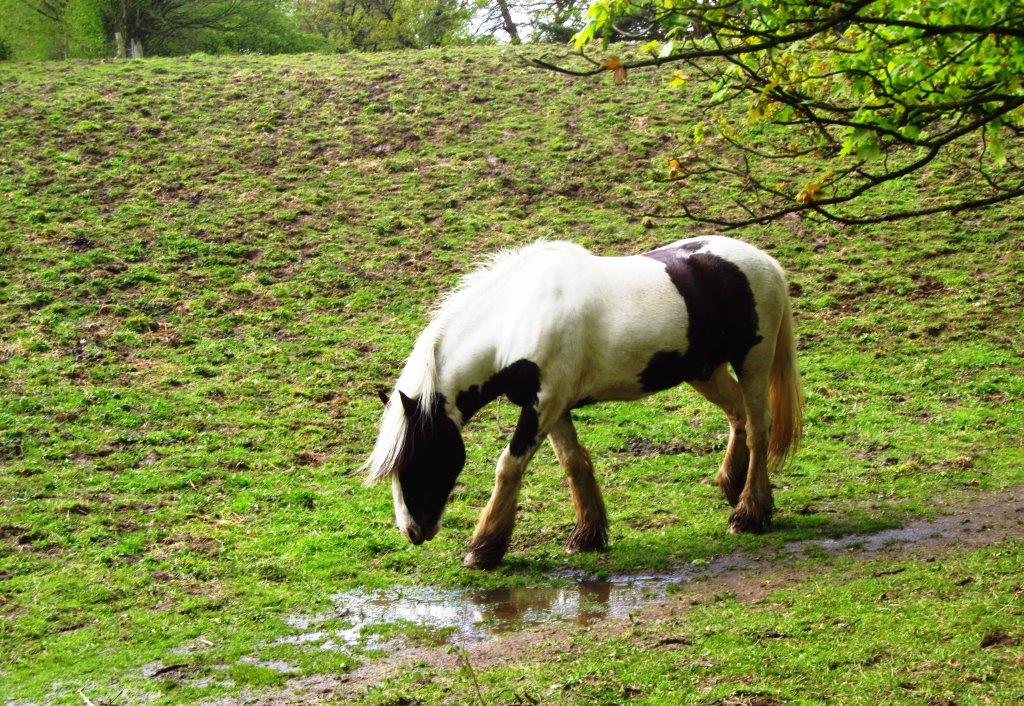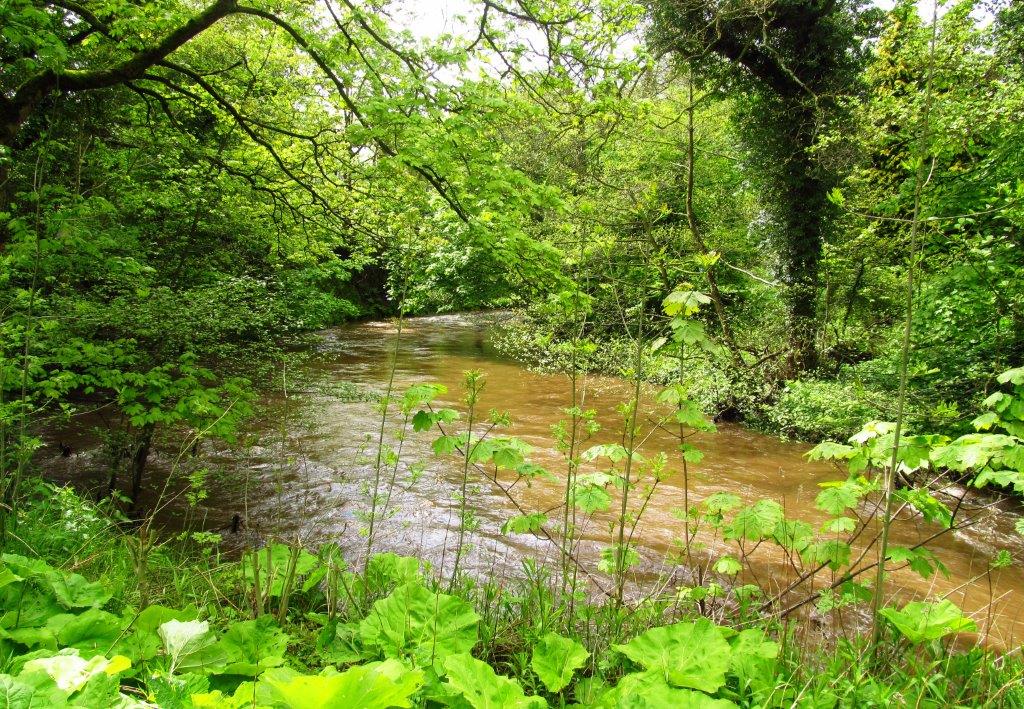 River Noe shortly before joining River Derwent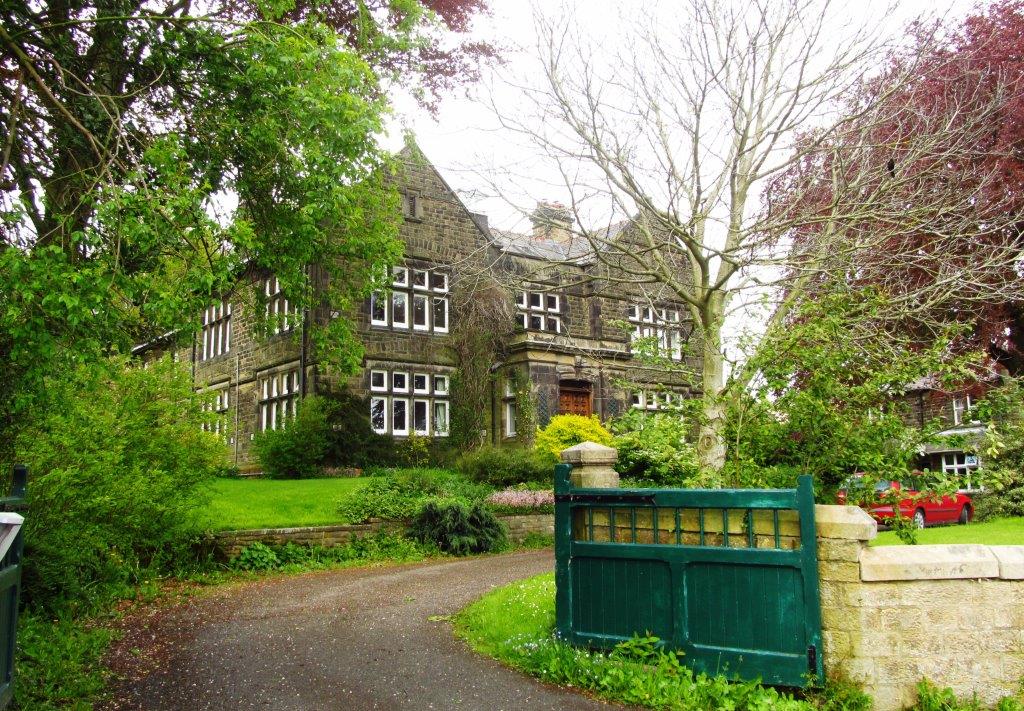 Old Waterboard Administration house now a Quaker centre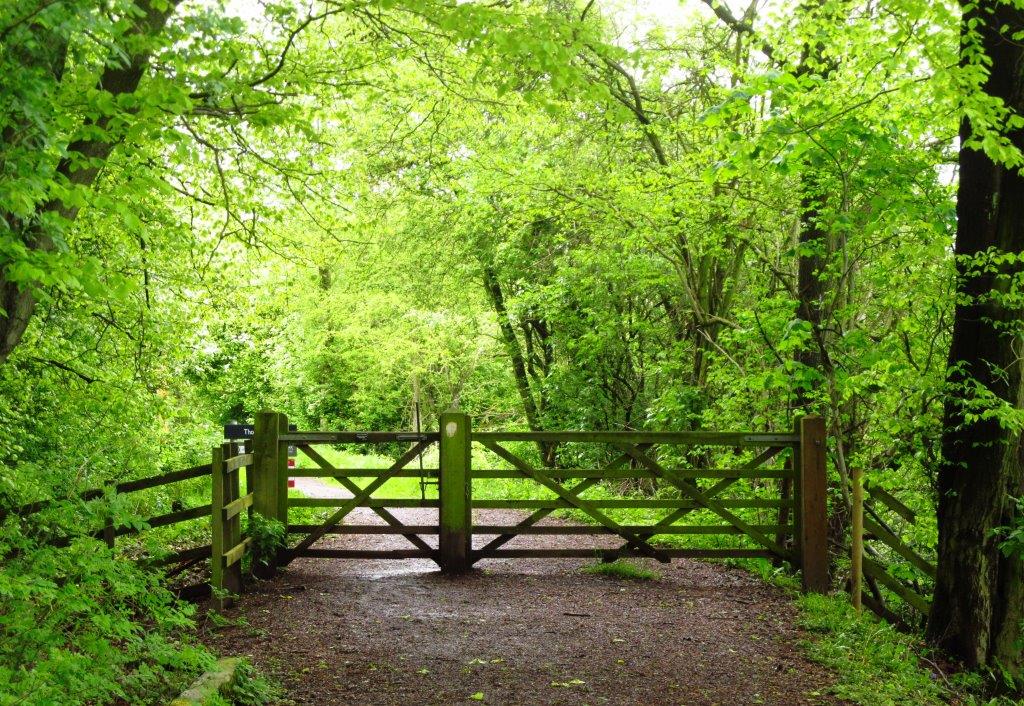 the old railway track used for dam construction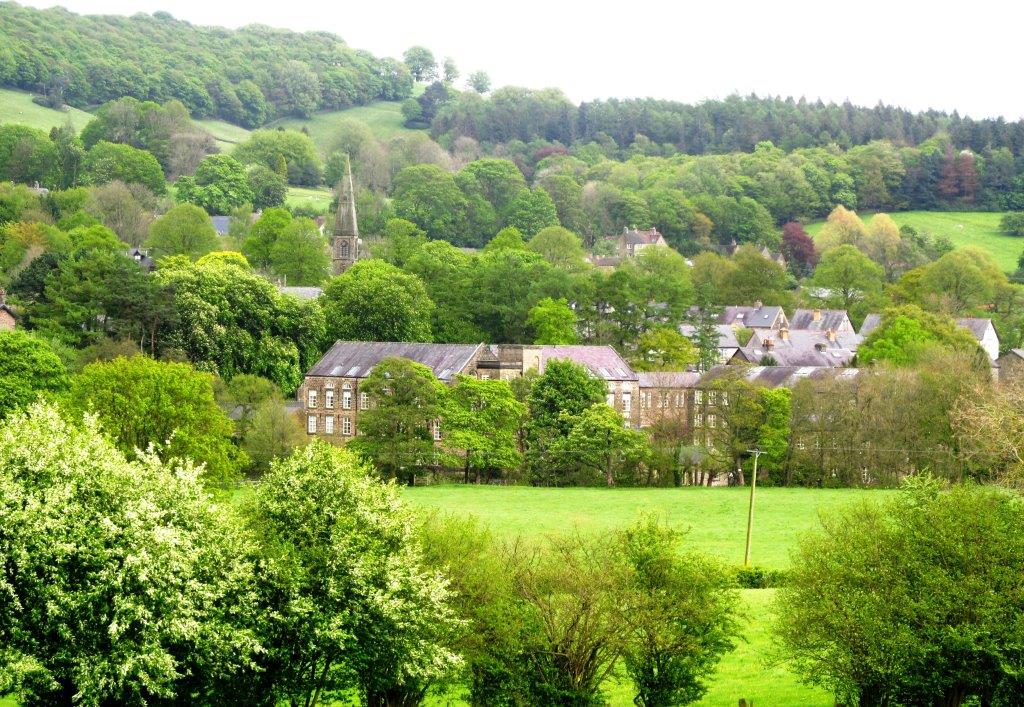 Bamford Church & Mill seen from track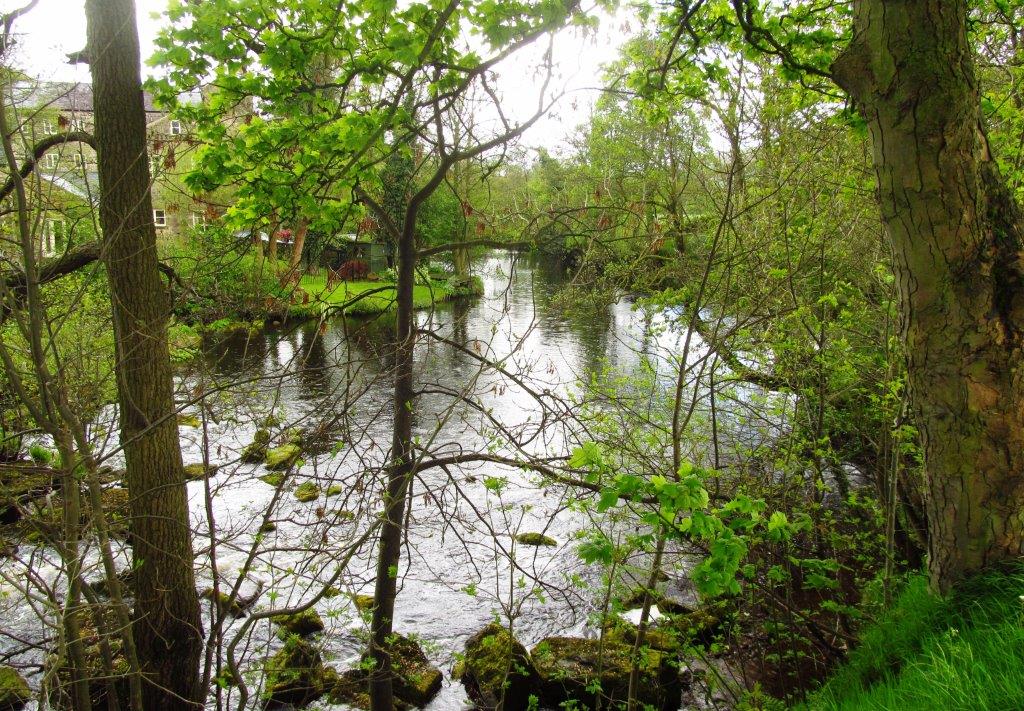 River Derwent downstream of Bamford Mill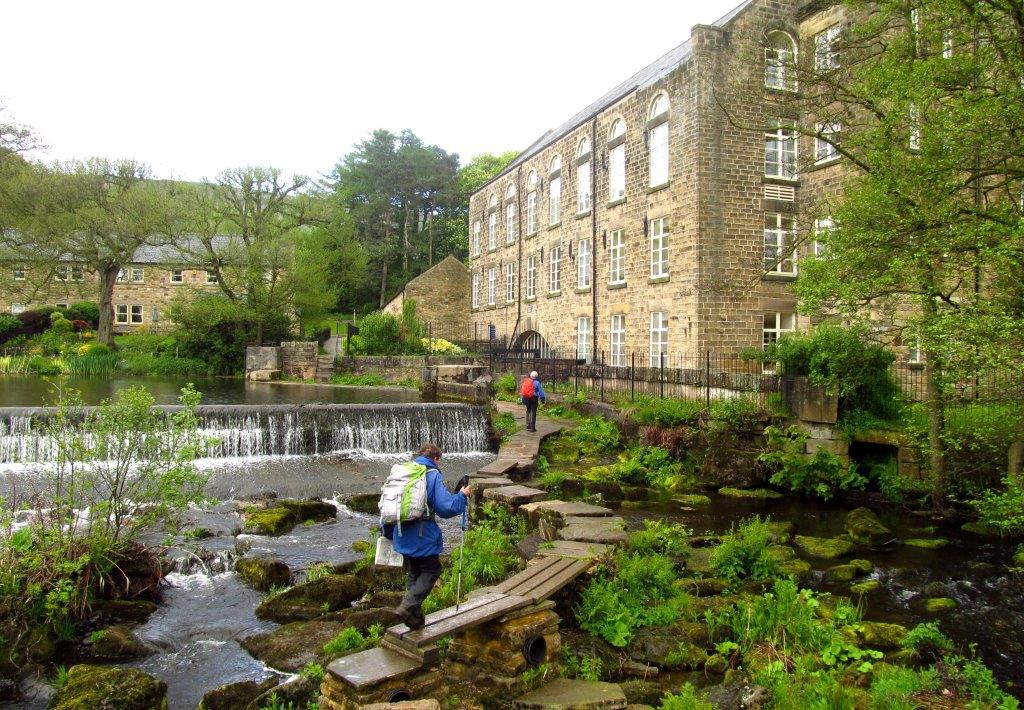 Bamford Mill - now private housing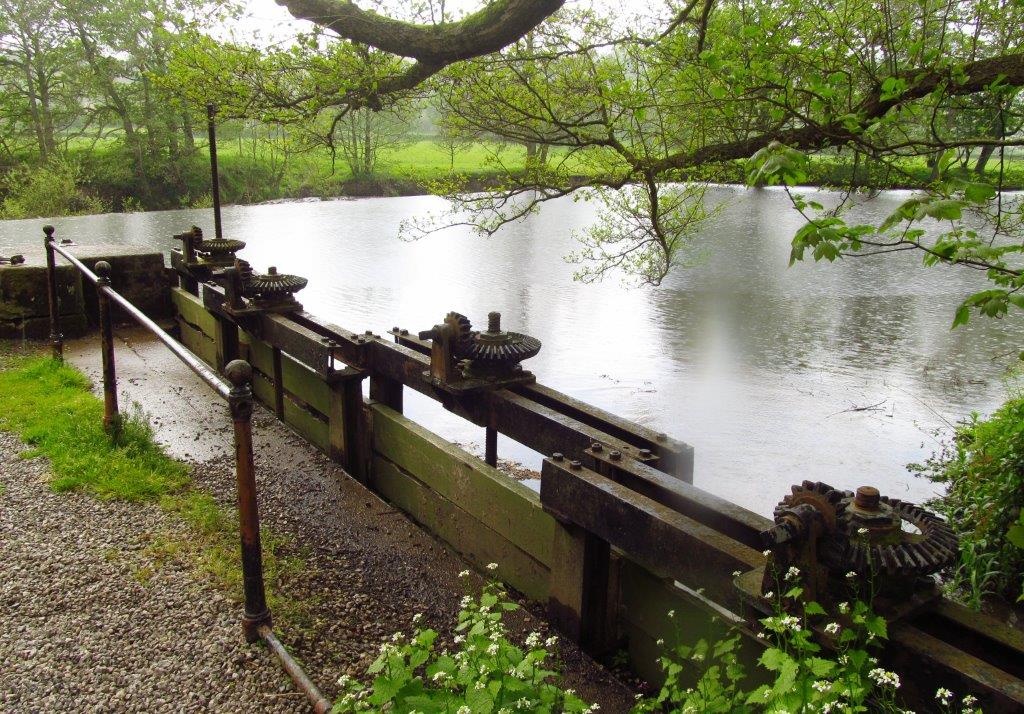 gates into mill from headrace pond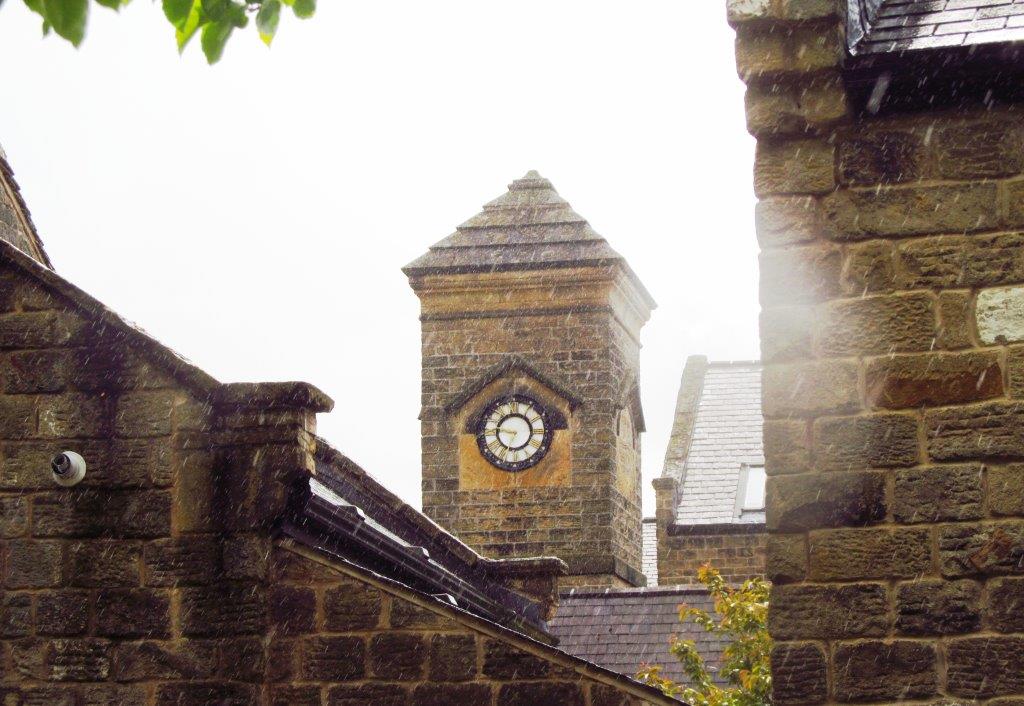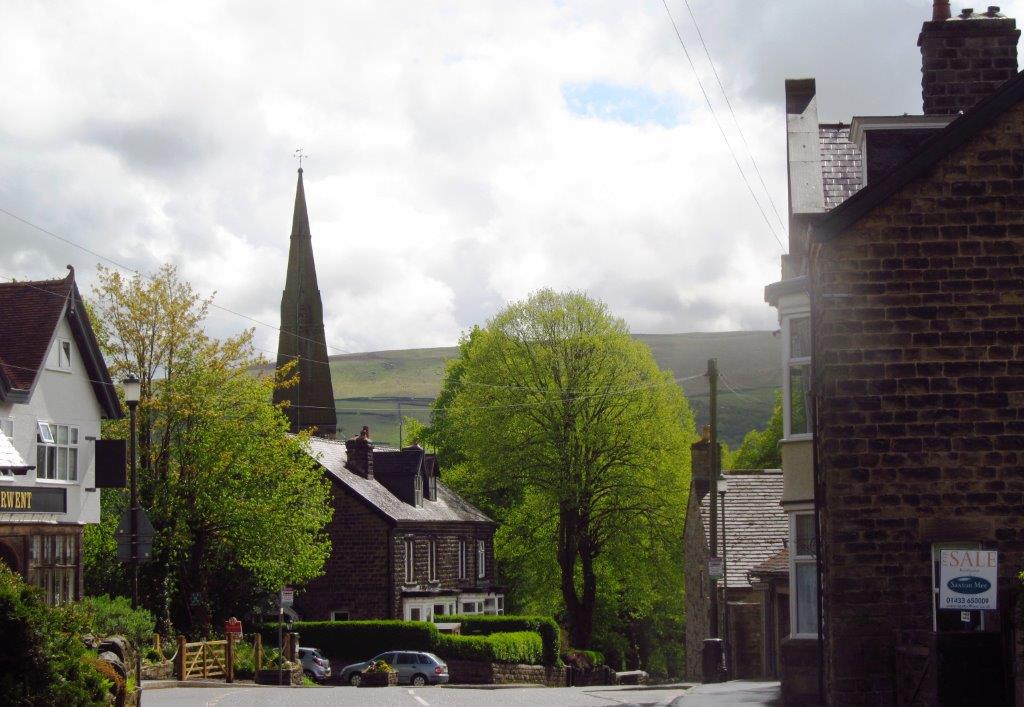 Bamford village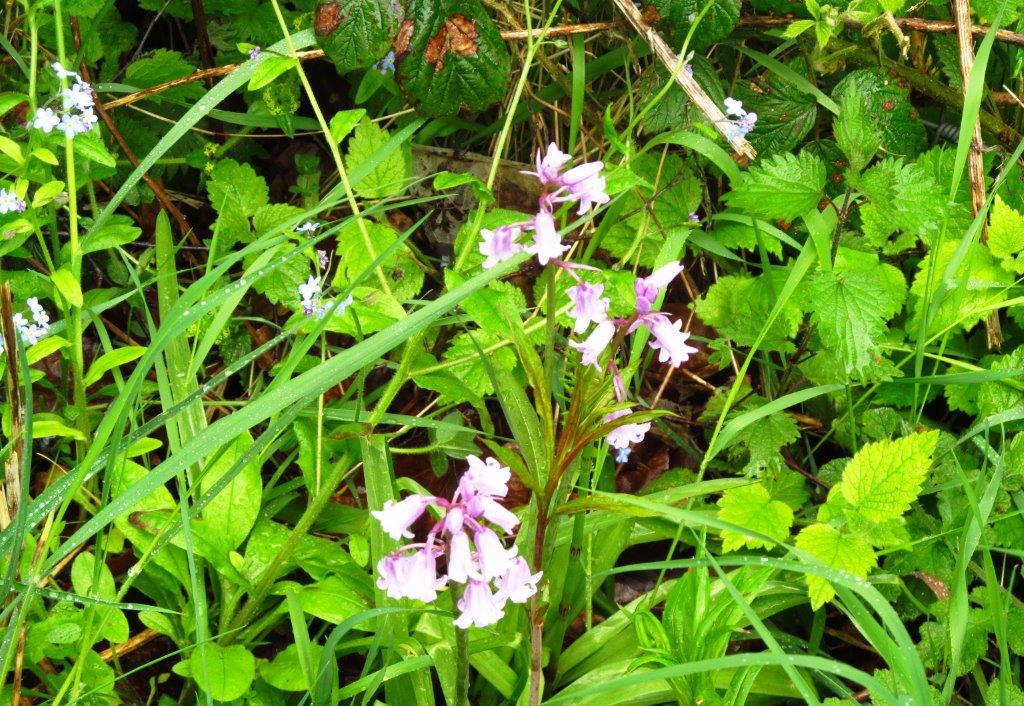 foreign pink 'bluebell' inter-loppers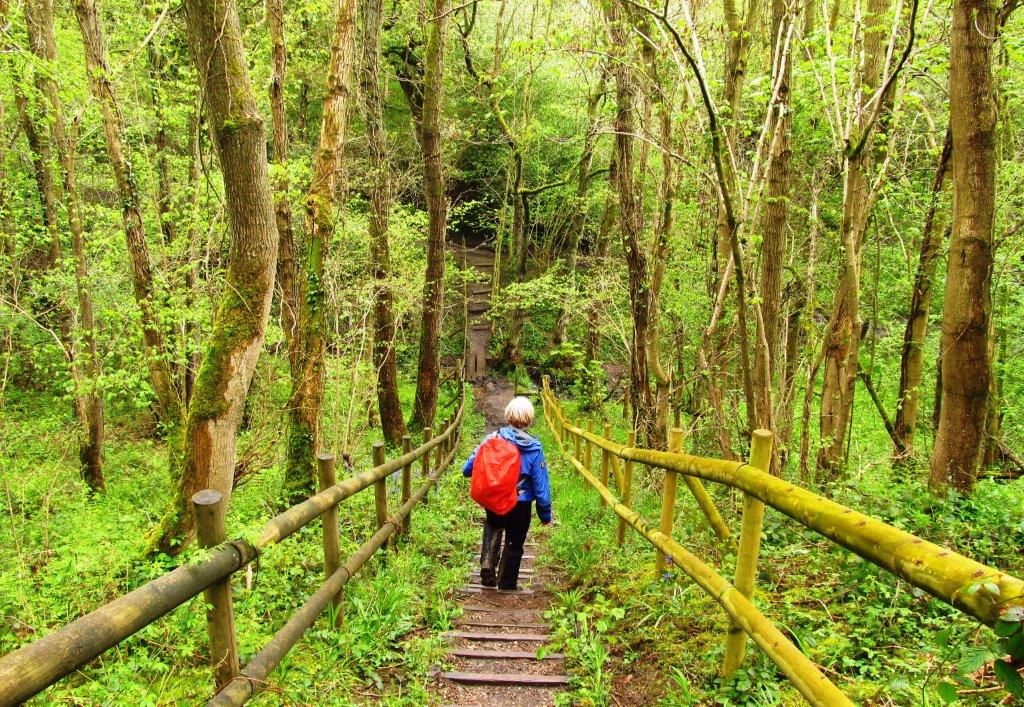 down to Hurst Clough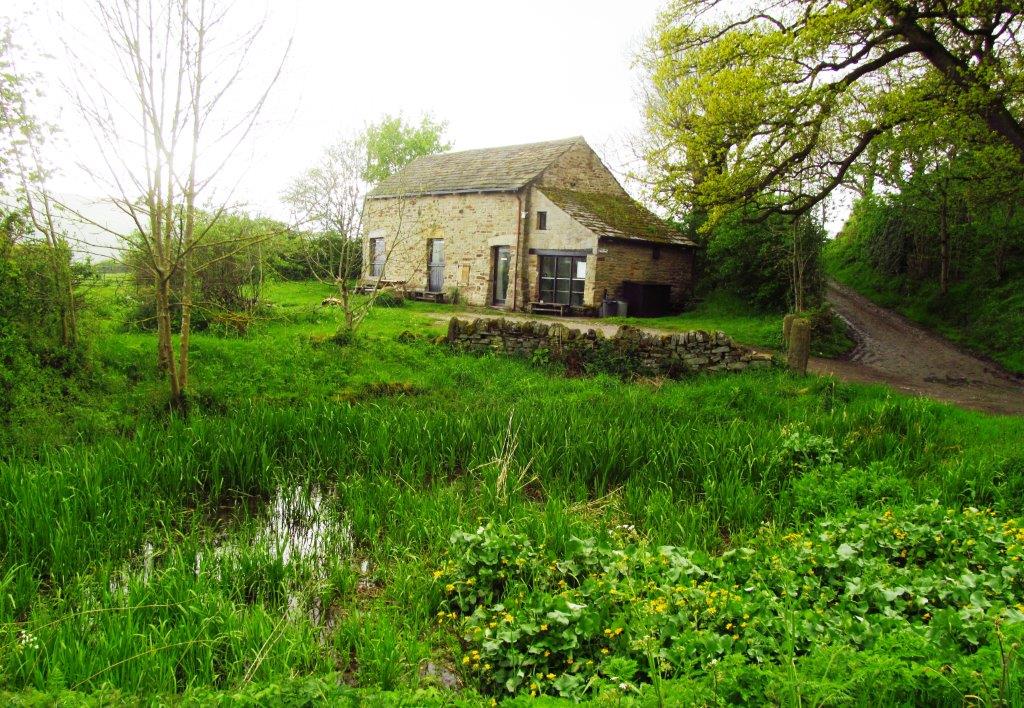 Pond Bunkhouse?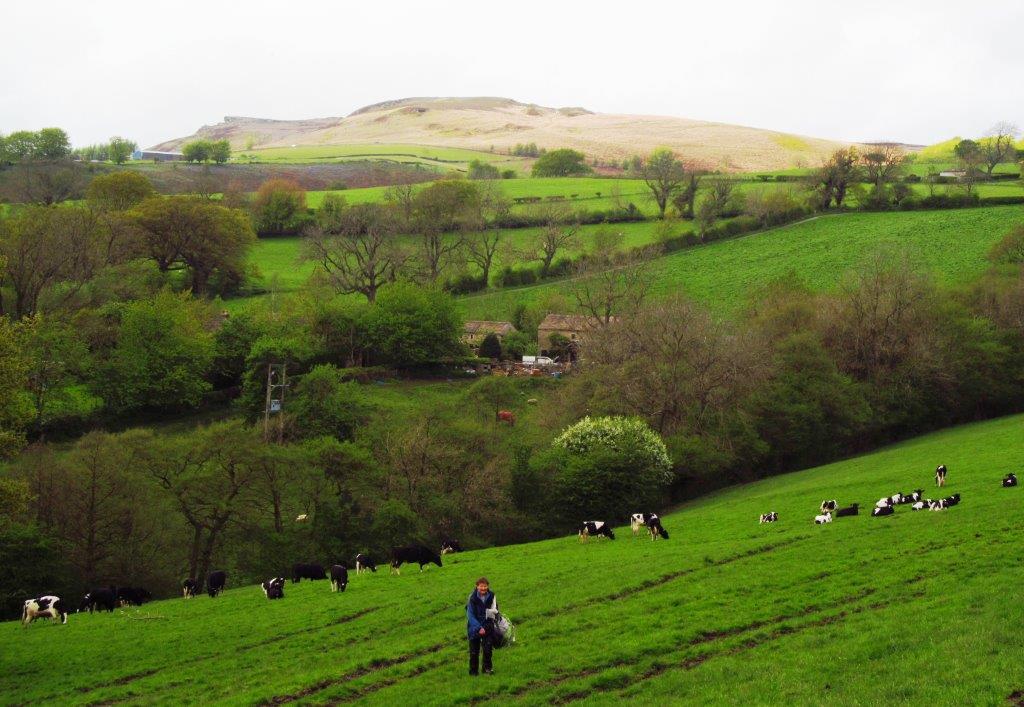 Bamford Moor seen behind at top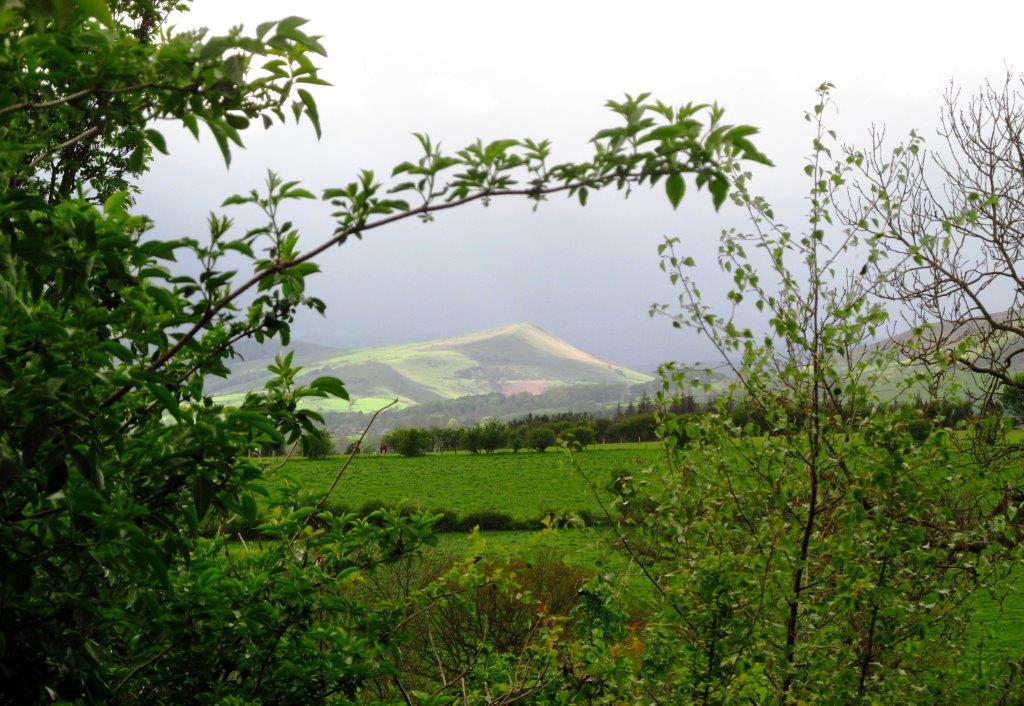 a glimpse of Lose Hill?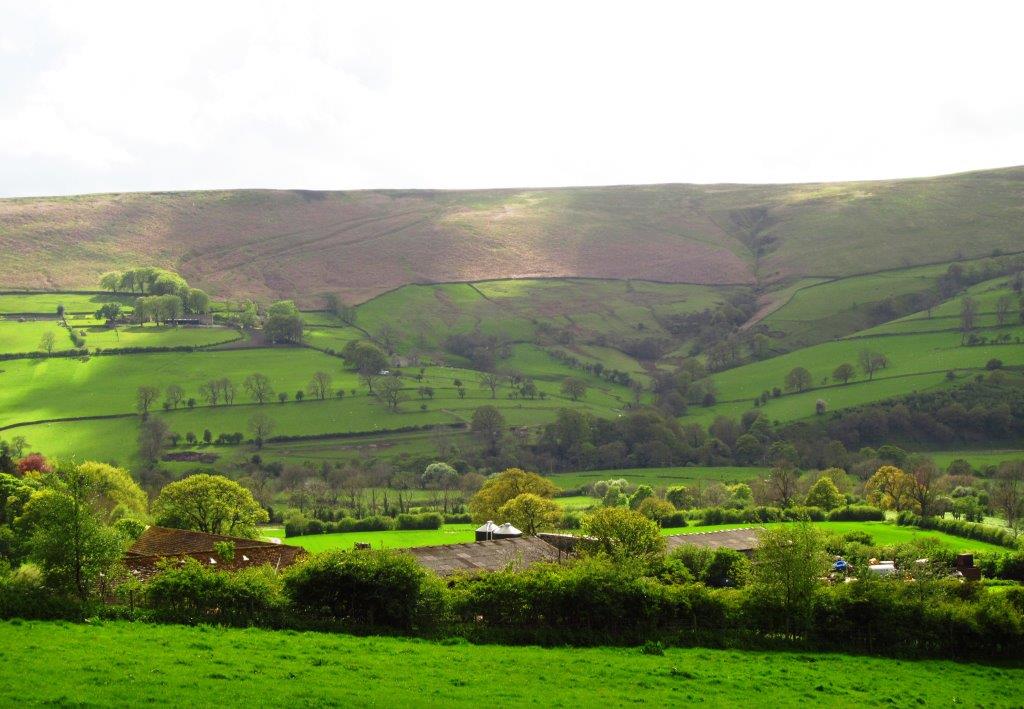 looking back at Offerton to left and Offerton Moor behind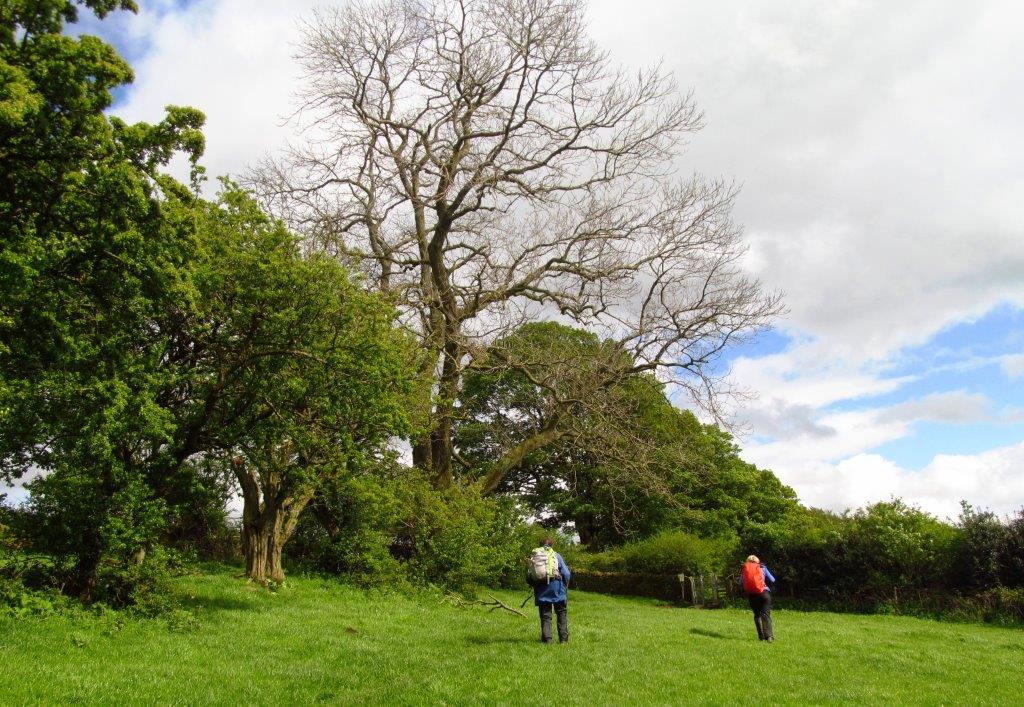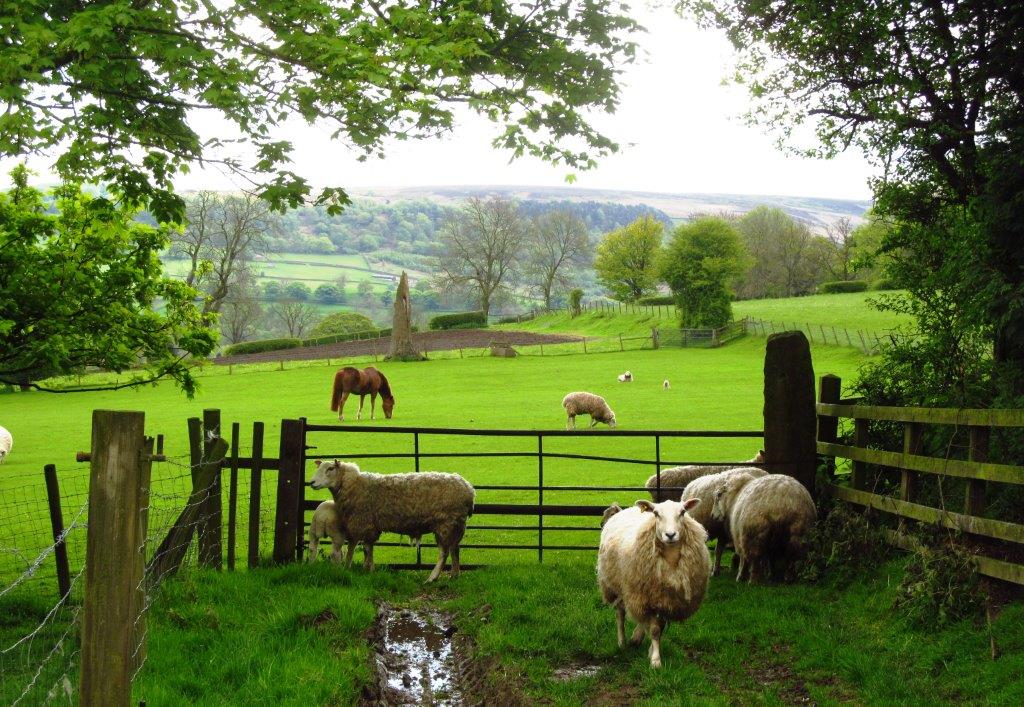 leaving Birley Farm
homepage - Day Walks Index 2014 - contact me at