homepage - Day Walks Index 2014 - contact me at

2014.04.13 - Ladybower Reservoir, Alport Castles, Alport Bridge, Hope Cross, Aston, Hope Station - leaders Malcolm & Cath Mackay - Sunday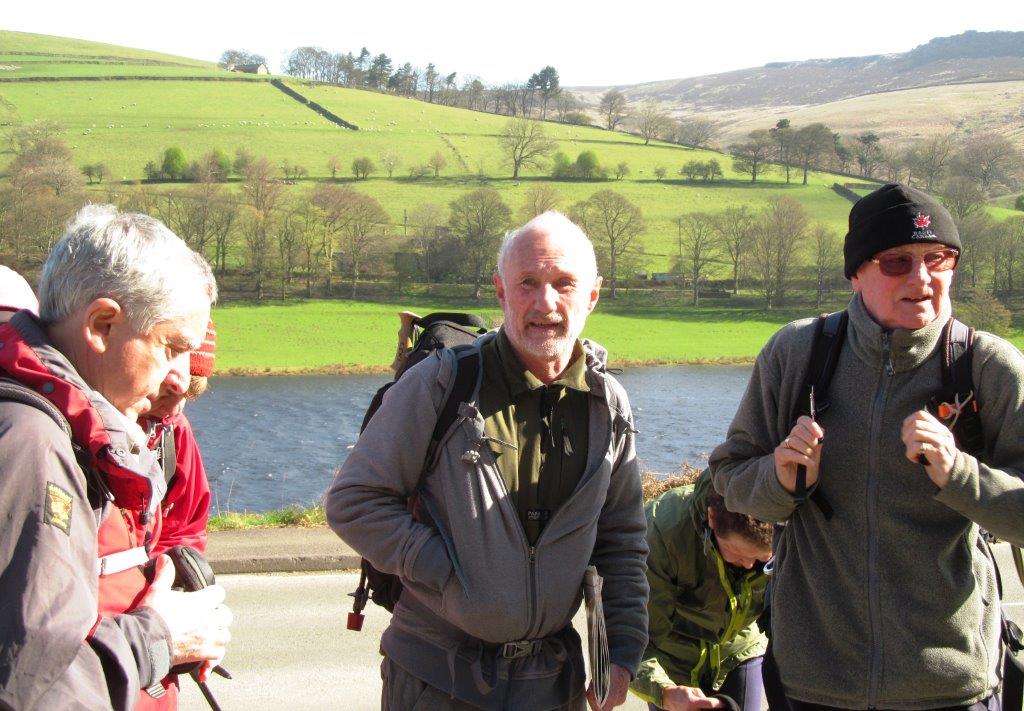 Ladybower (near War Memorial)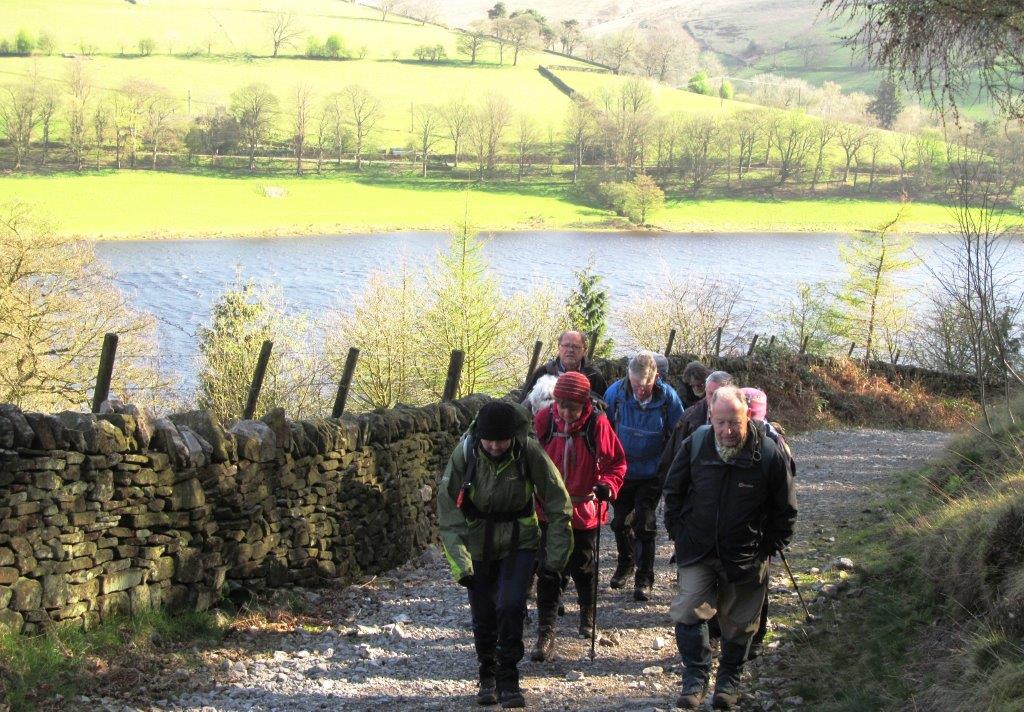 up to Open Hagg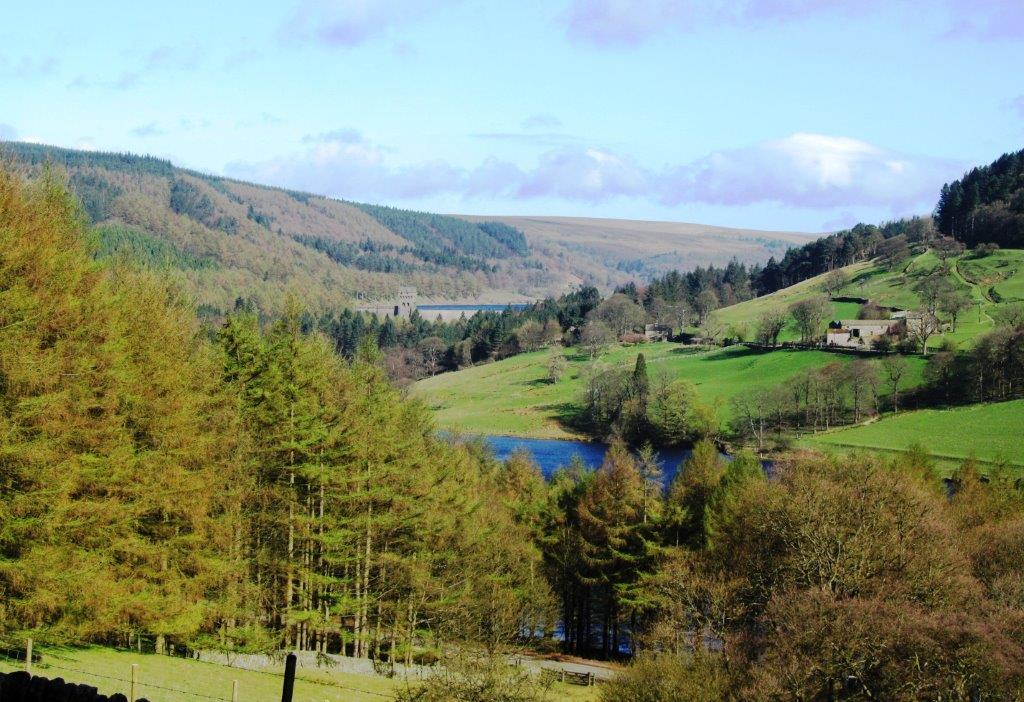 Upper Derwent Reservoir wall just visible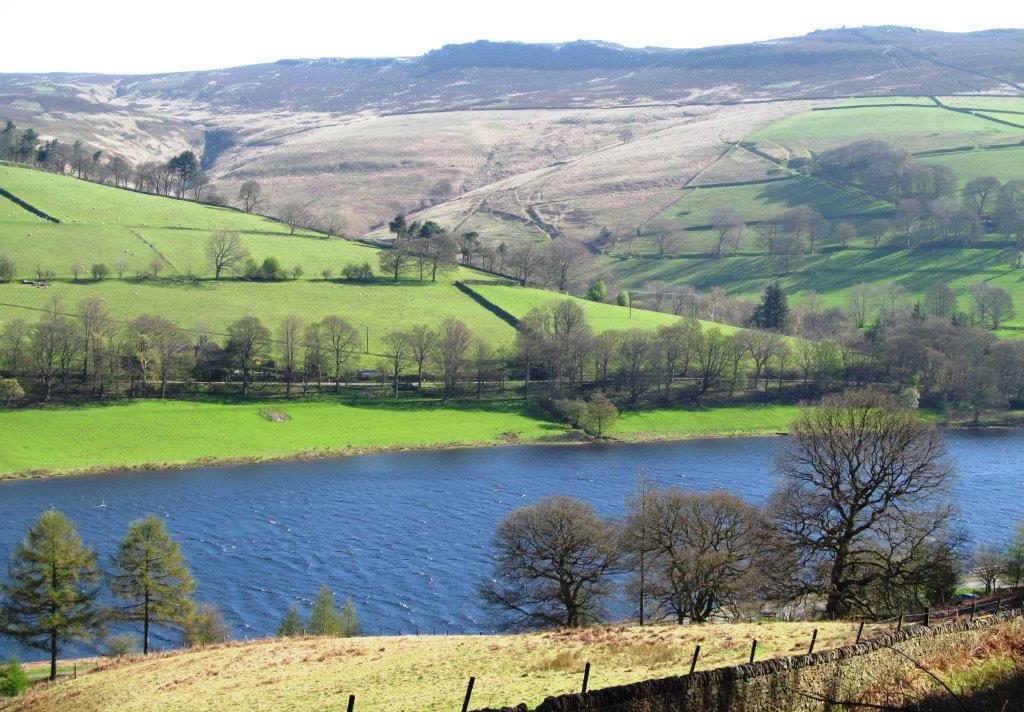 east side Ladybower Reservoir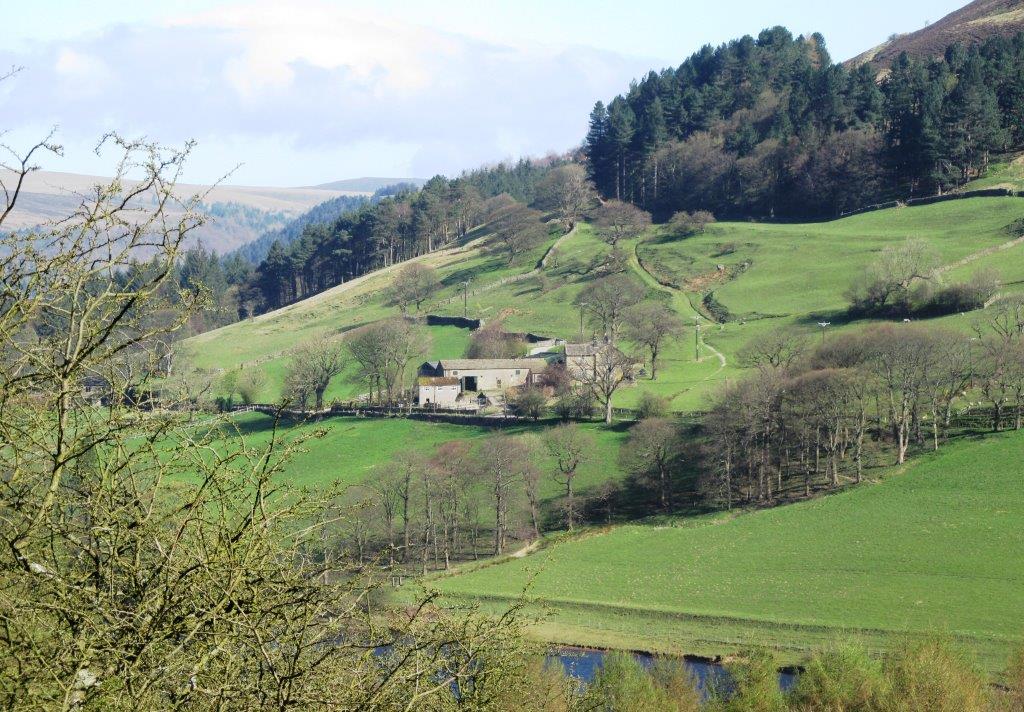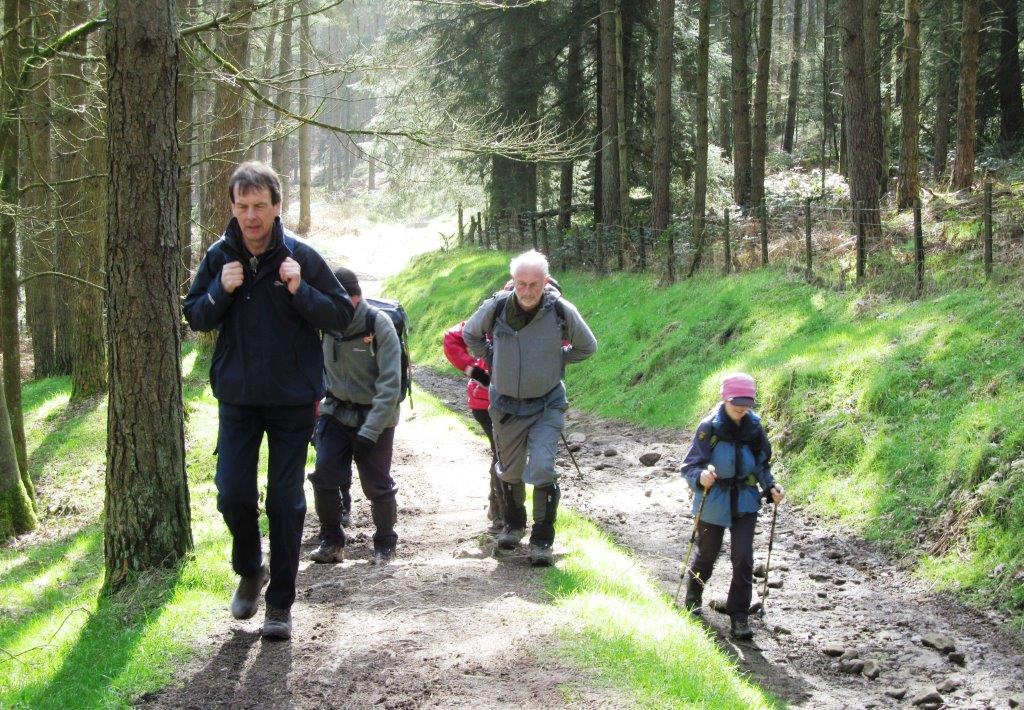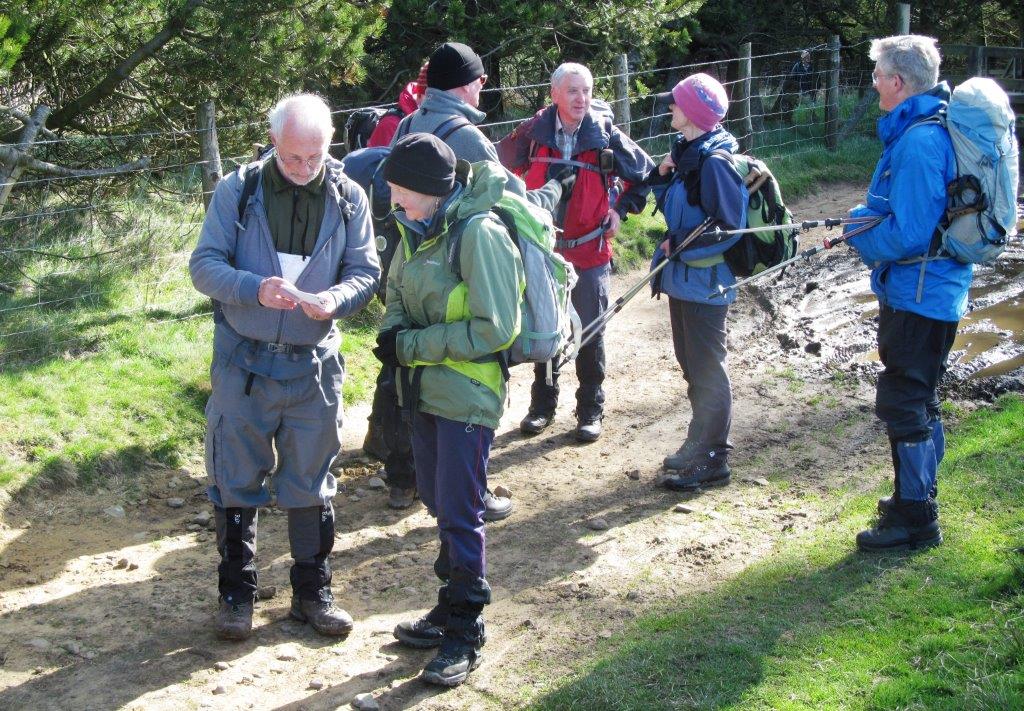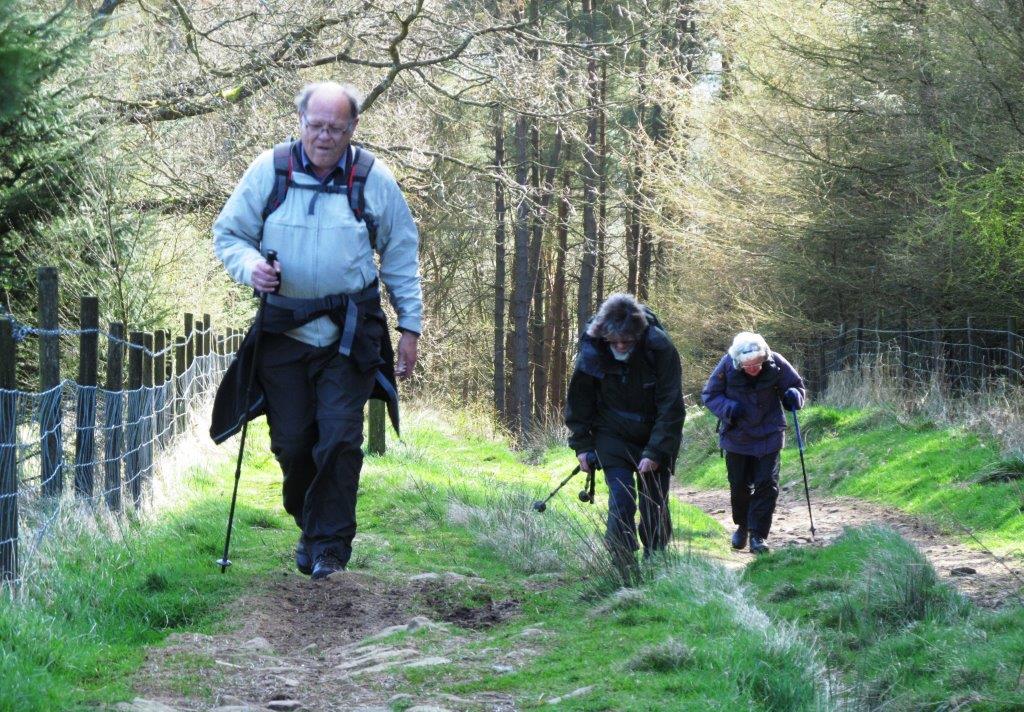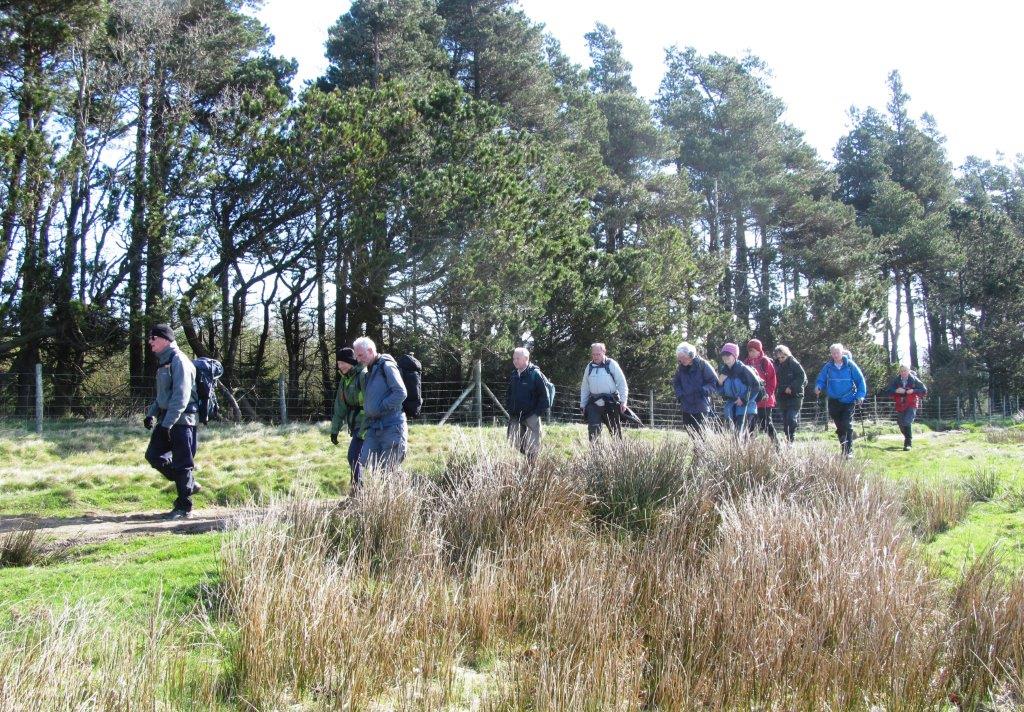 along Open Rigg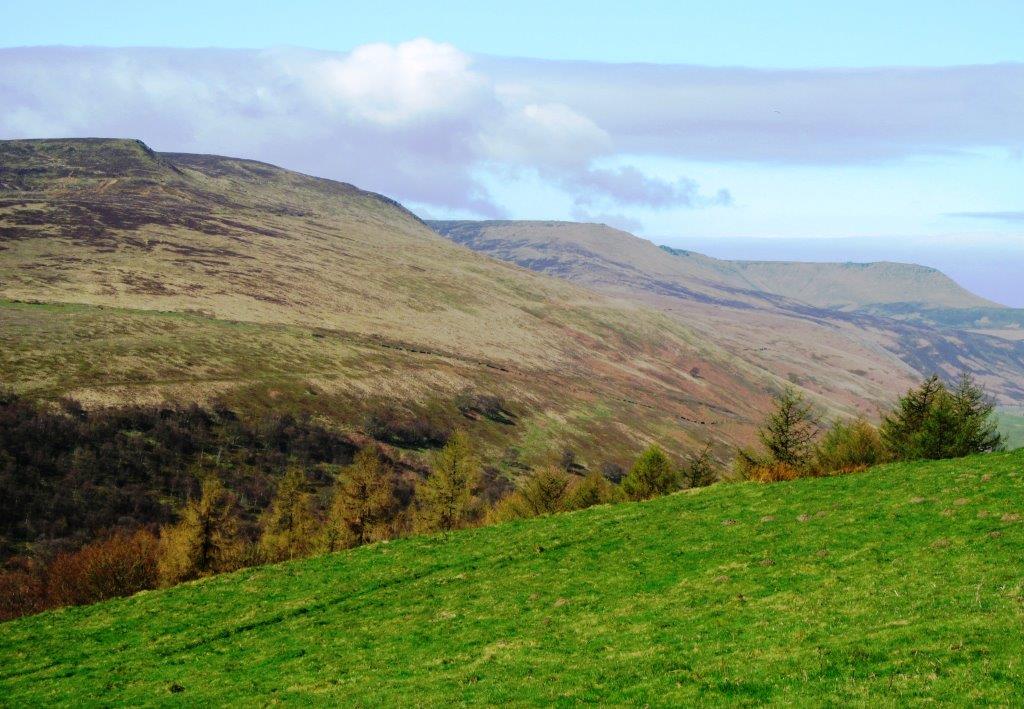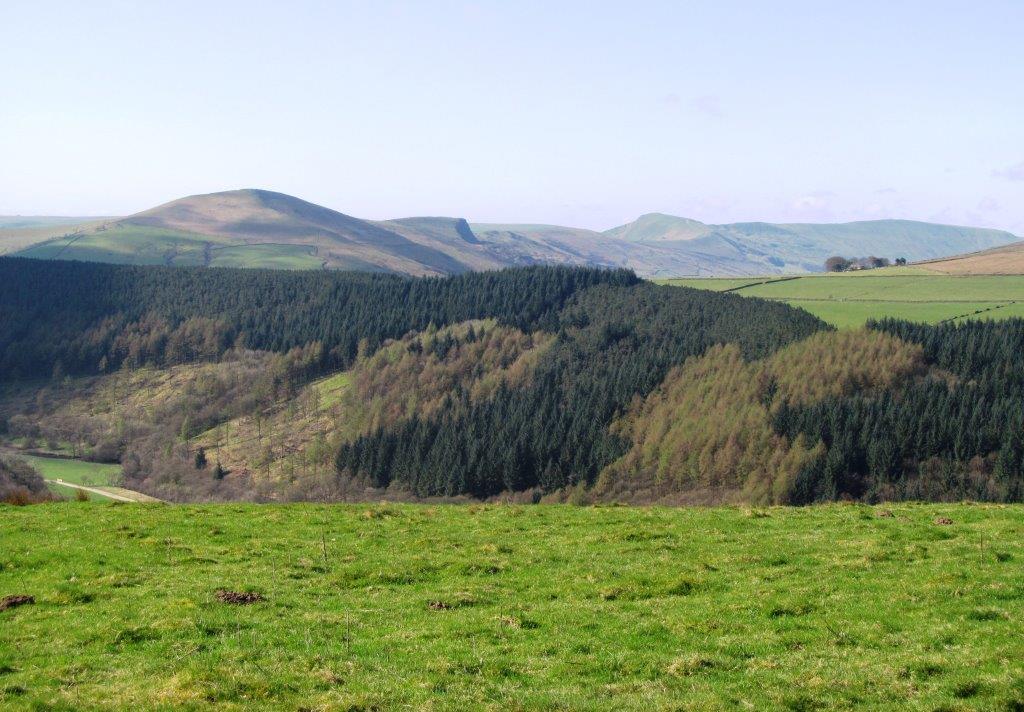 Lose Hill to Mam Tor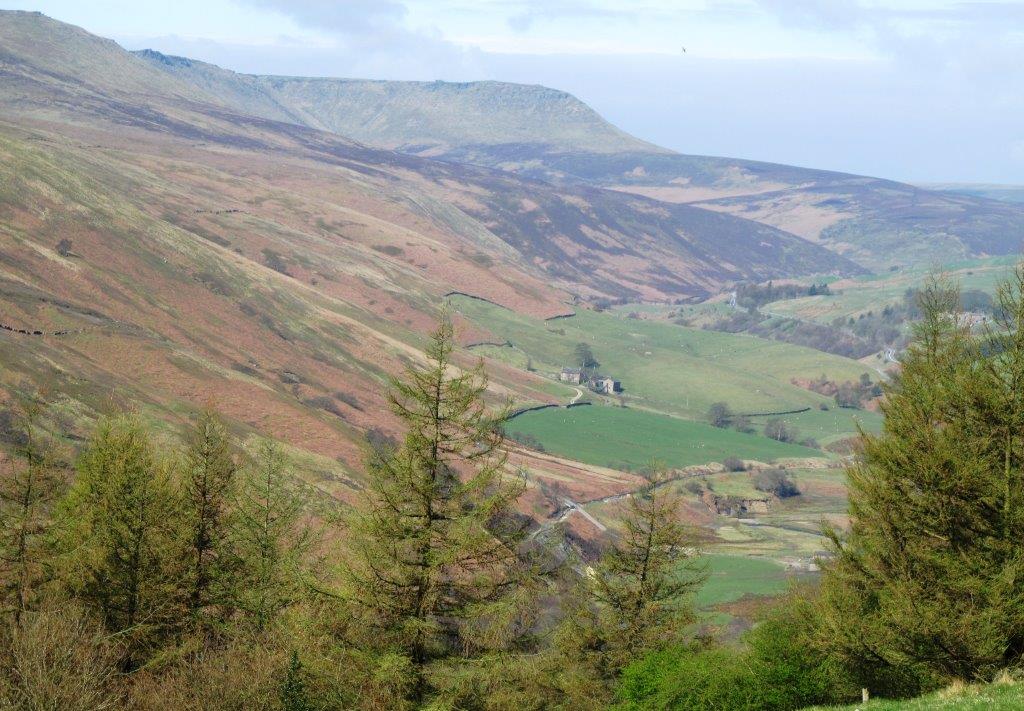 see enlargement below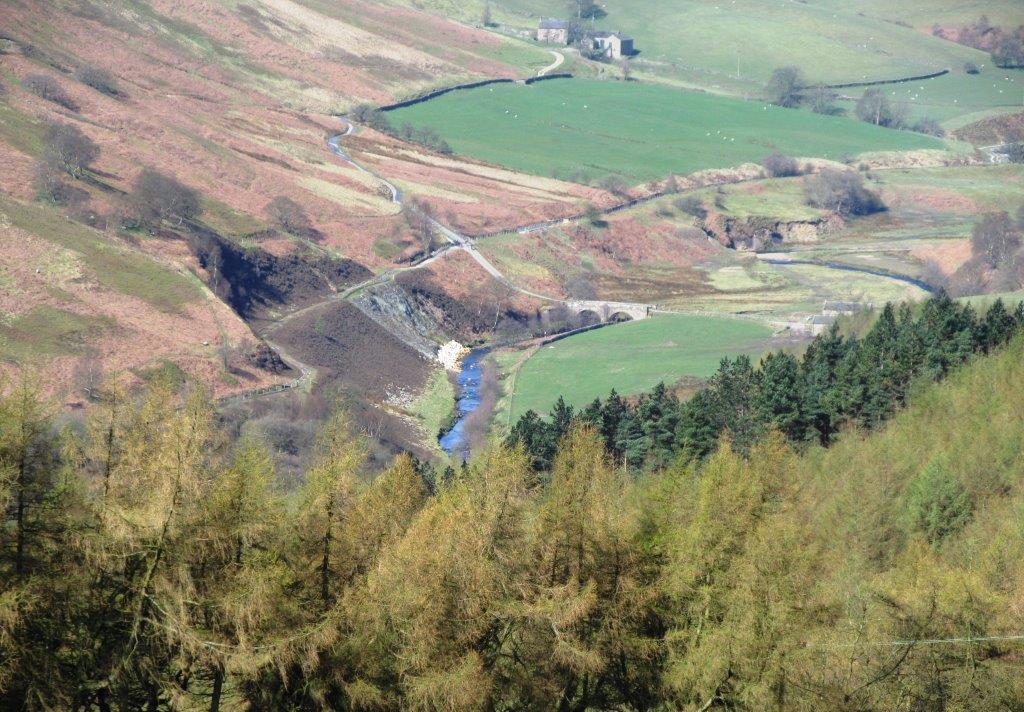 Rowlee Bridge - Upper Ashop (farm house)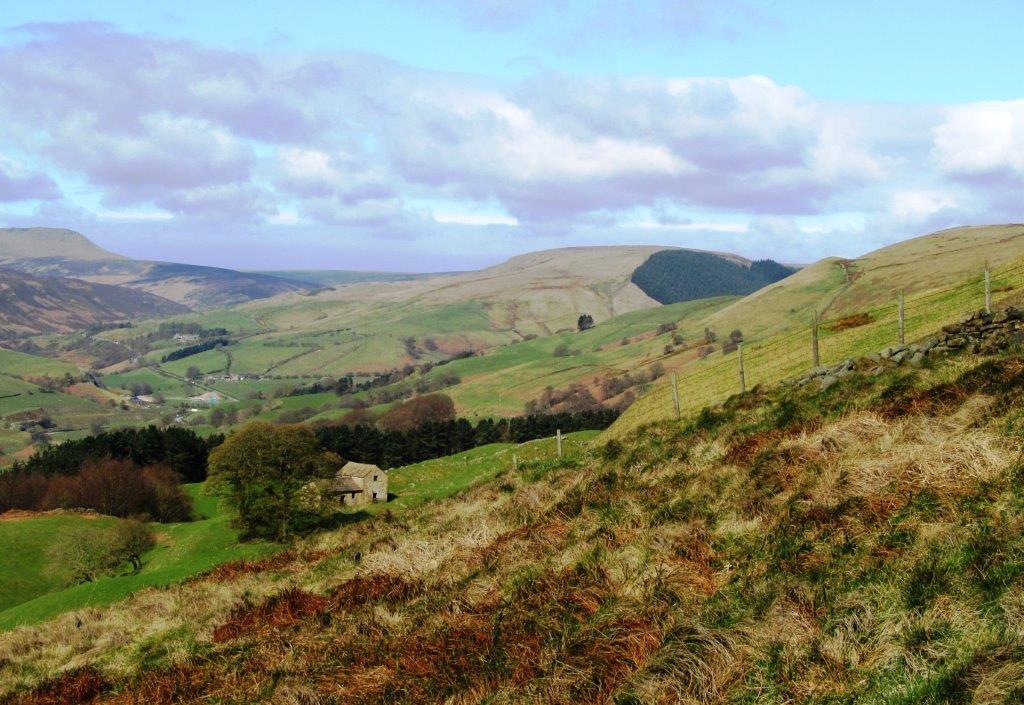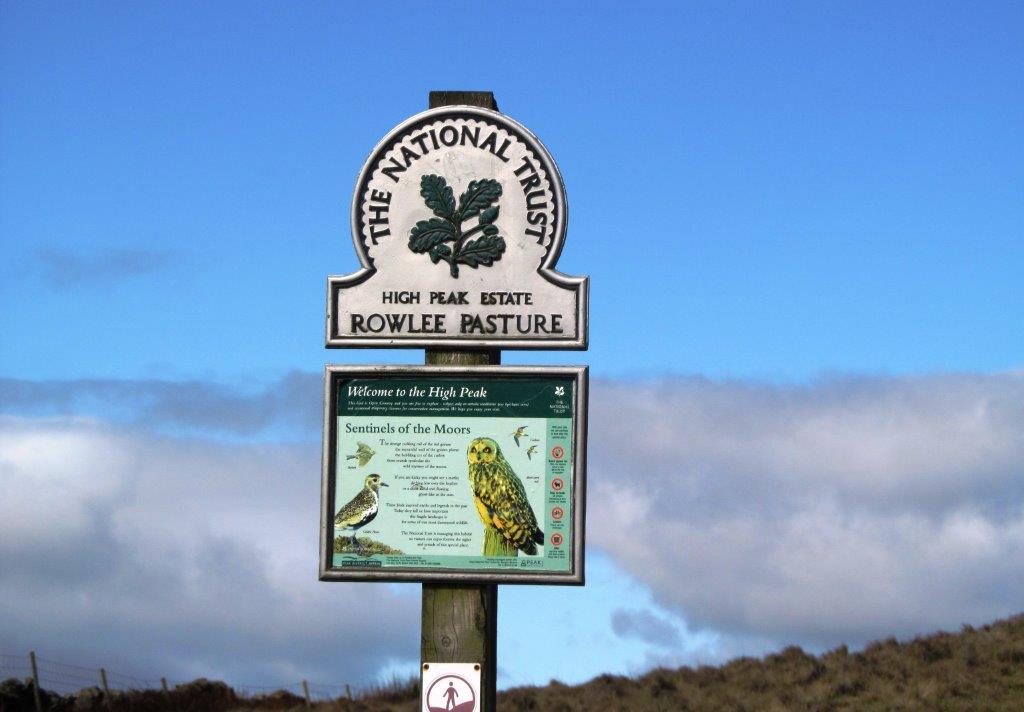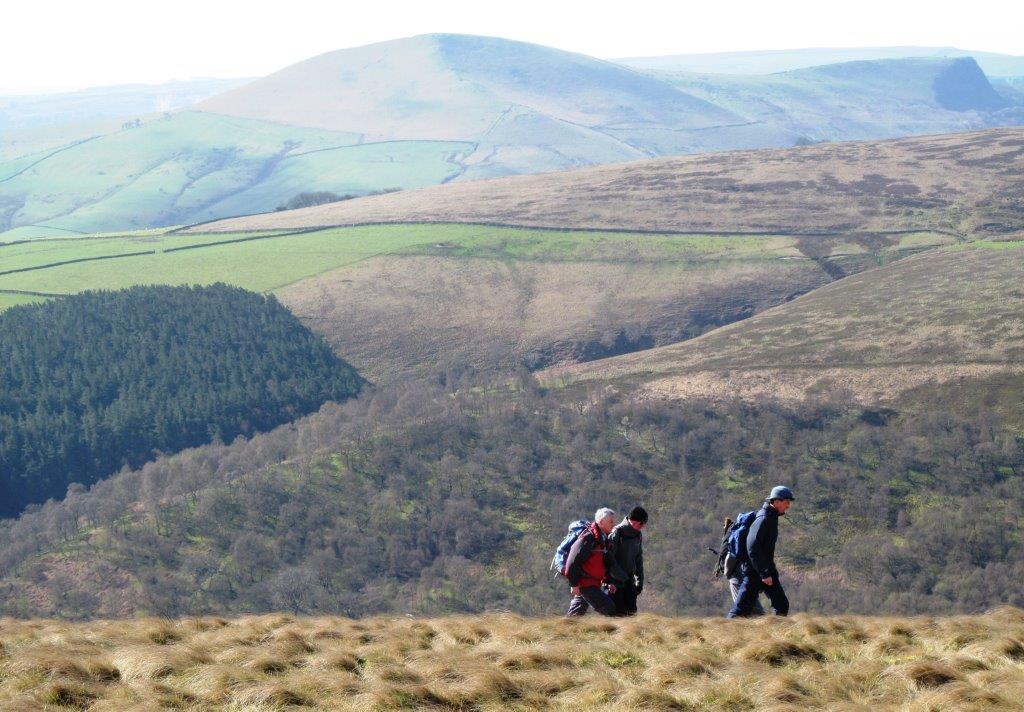 views from Rowlee Pasture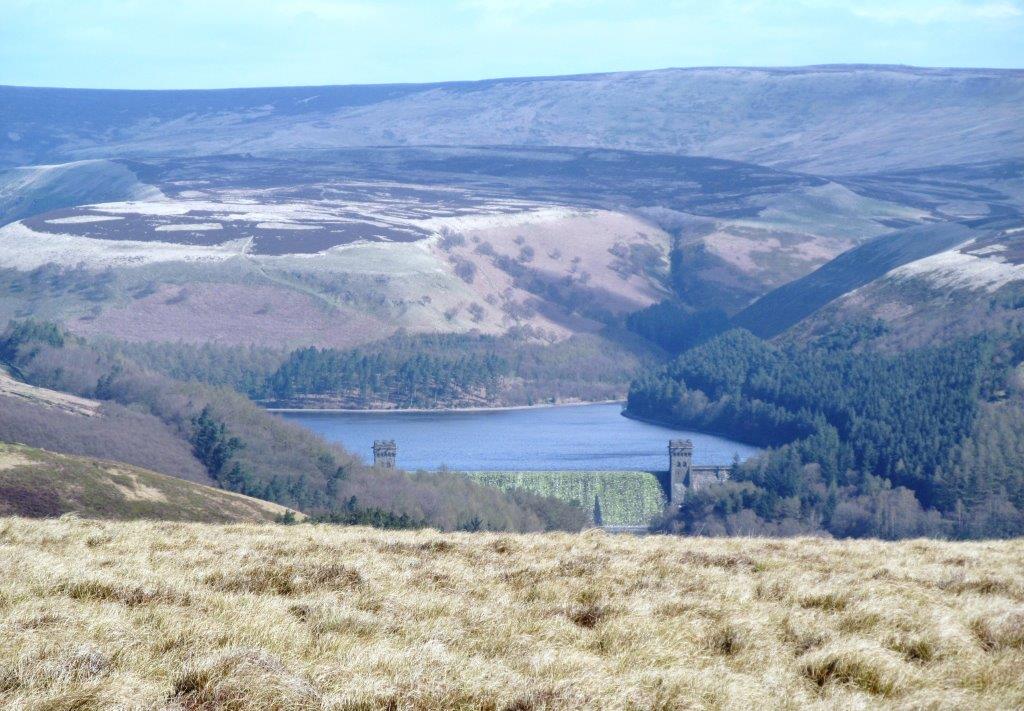 Howden Reservoir (seen from high point on Rowlee Pasture)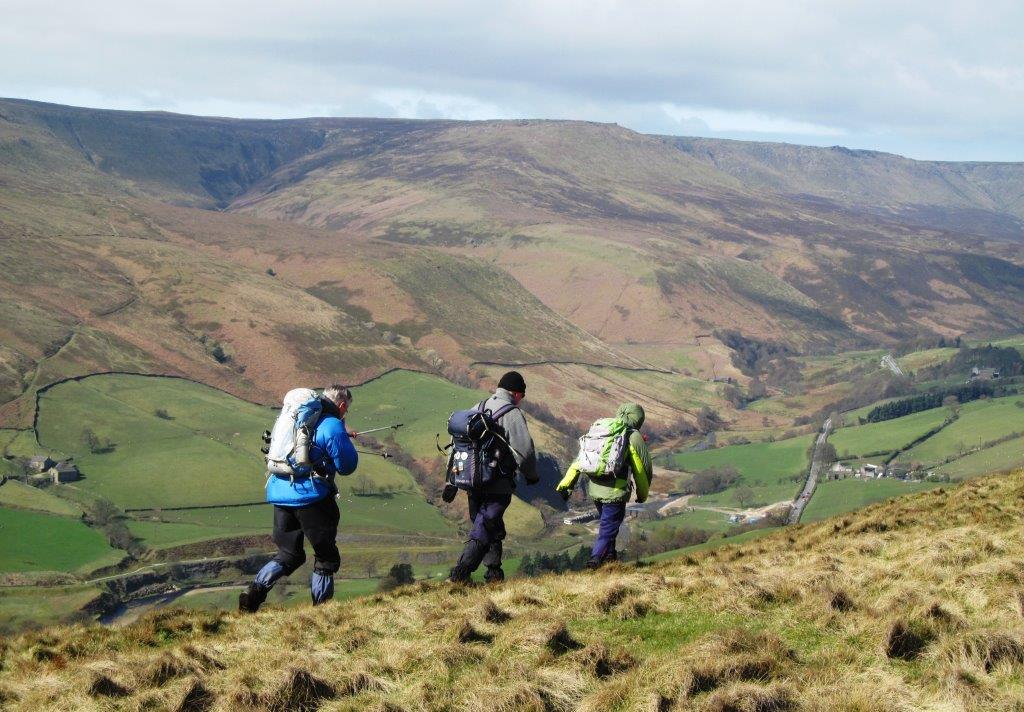 looking down into Snake Pass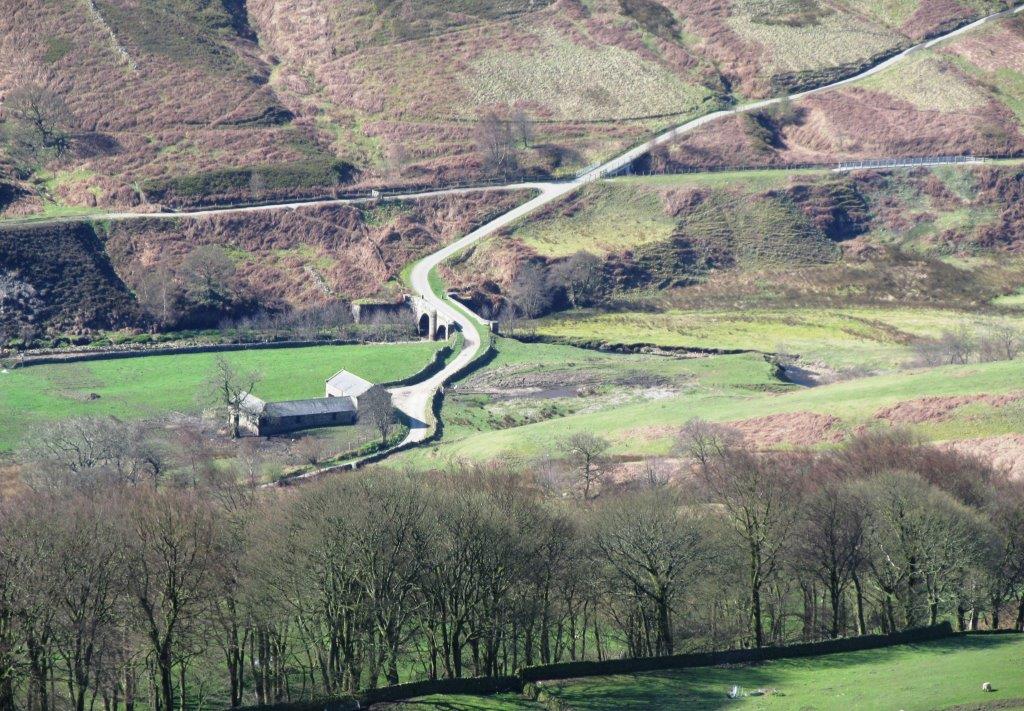 another view of Rowlee Bridge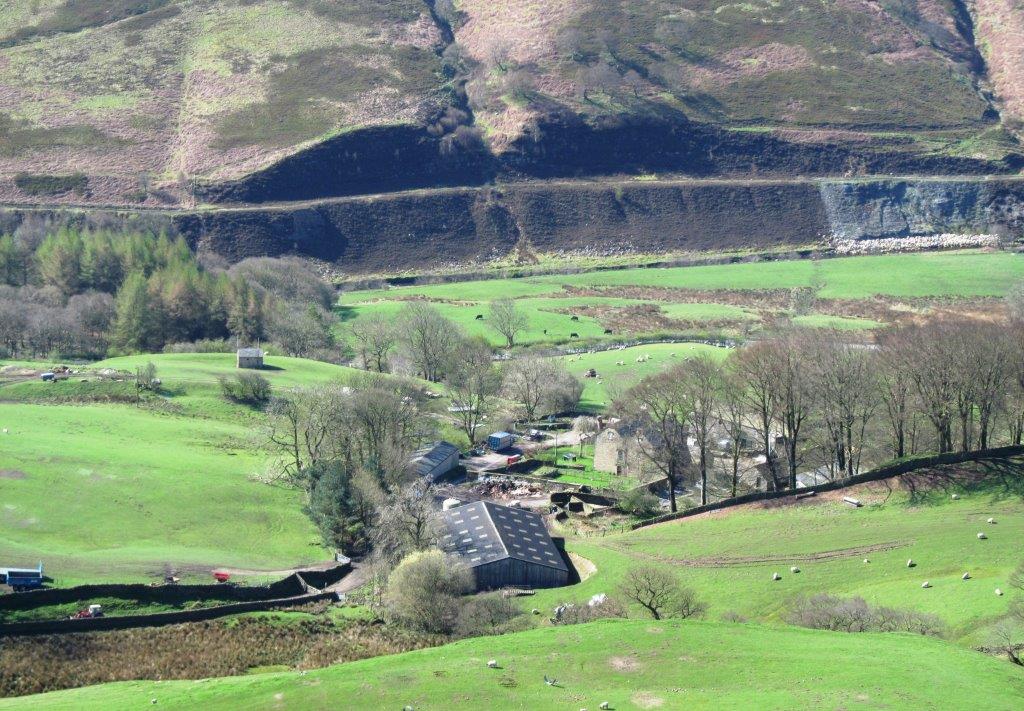 Rowlee Farm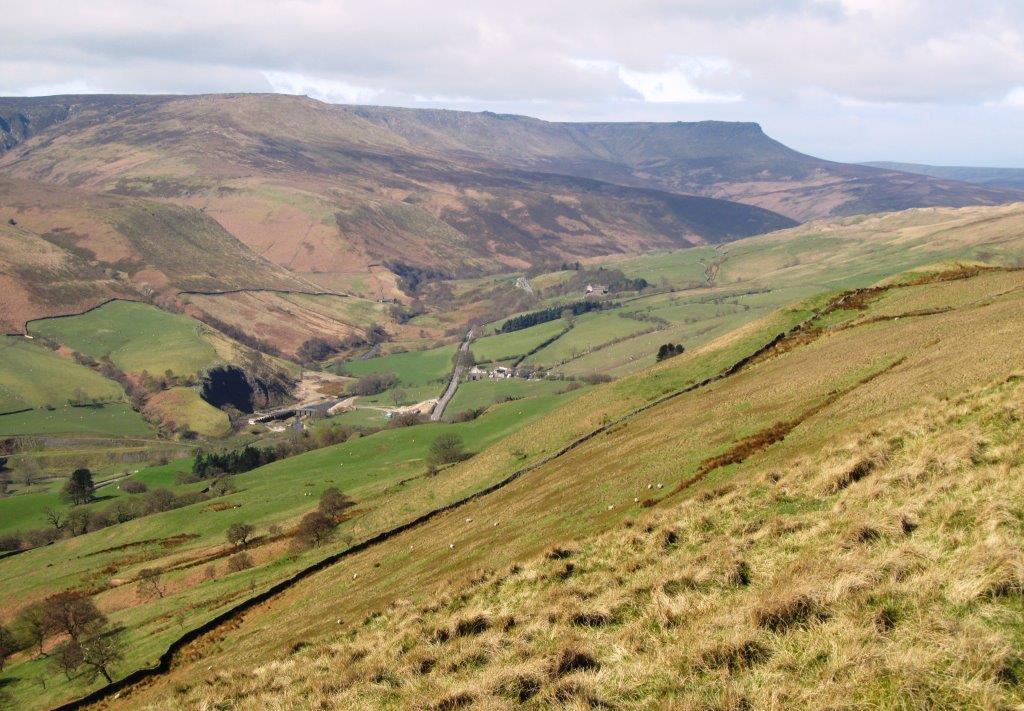 Snake Pass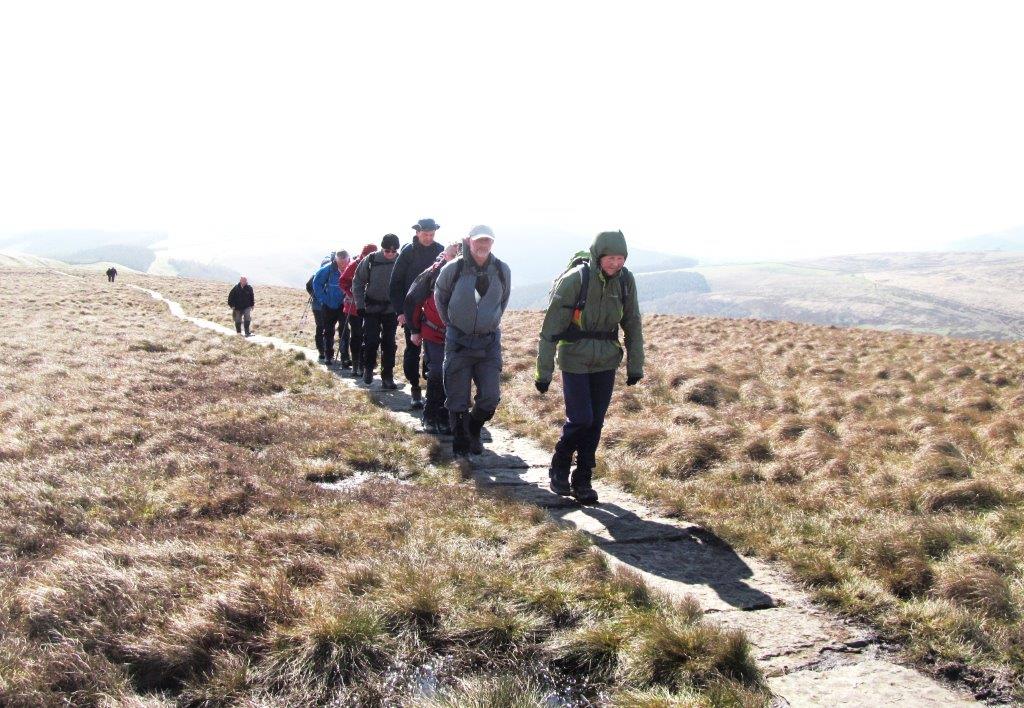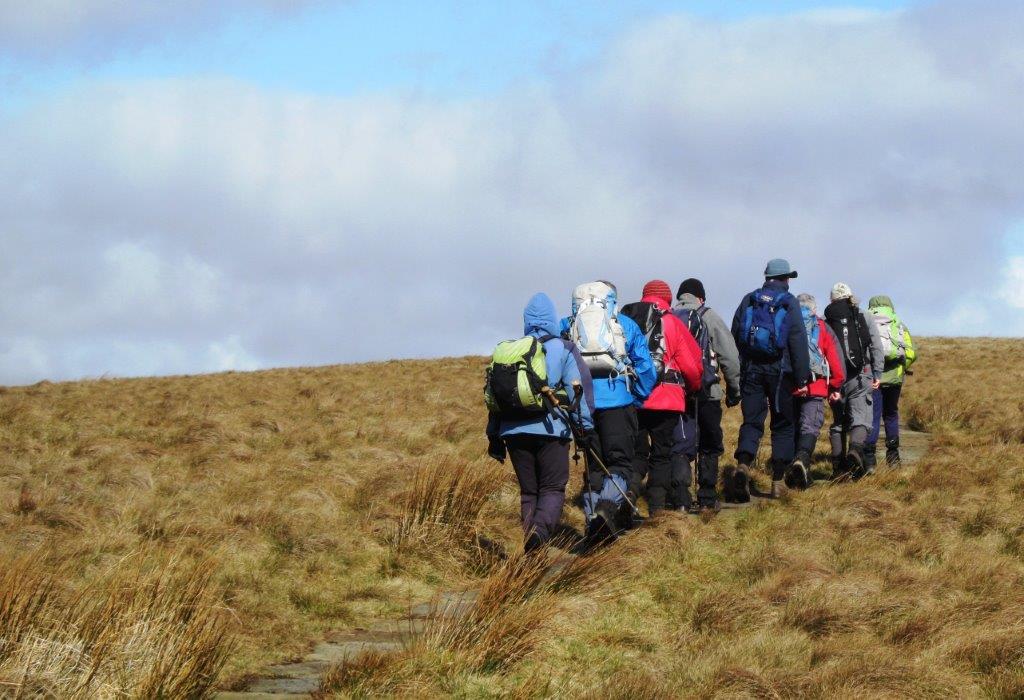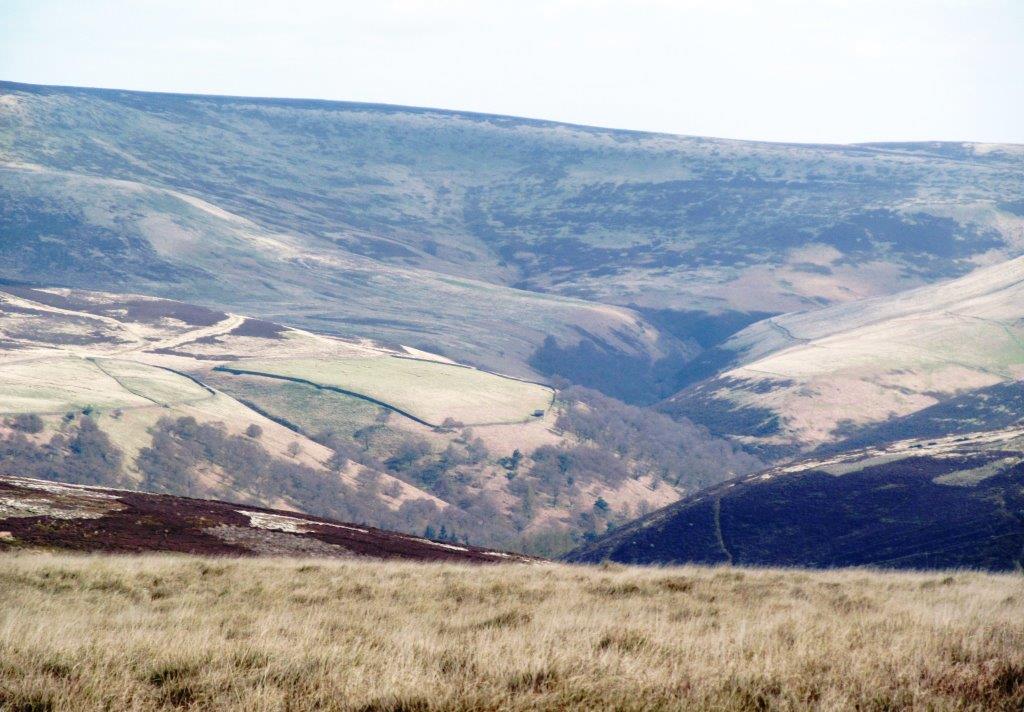 Abbey Brook?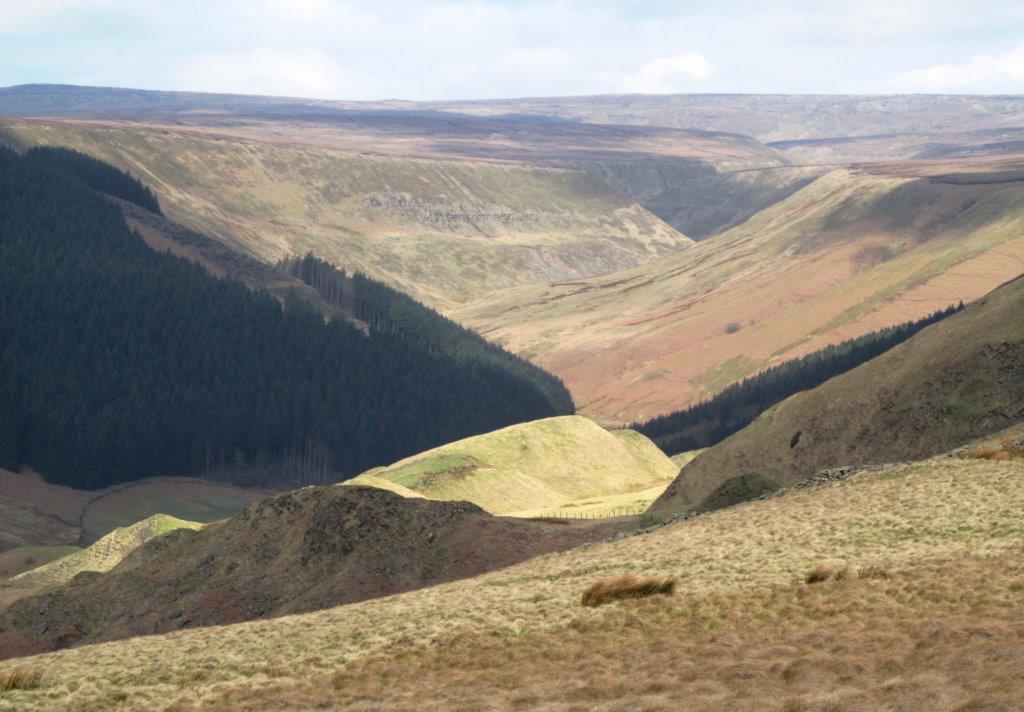 valley in which River Alport runs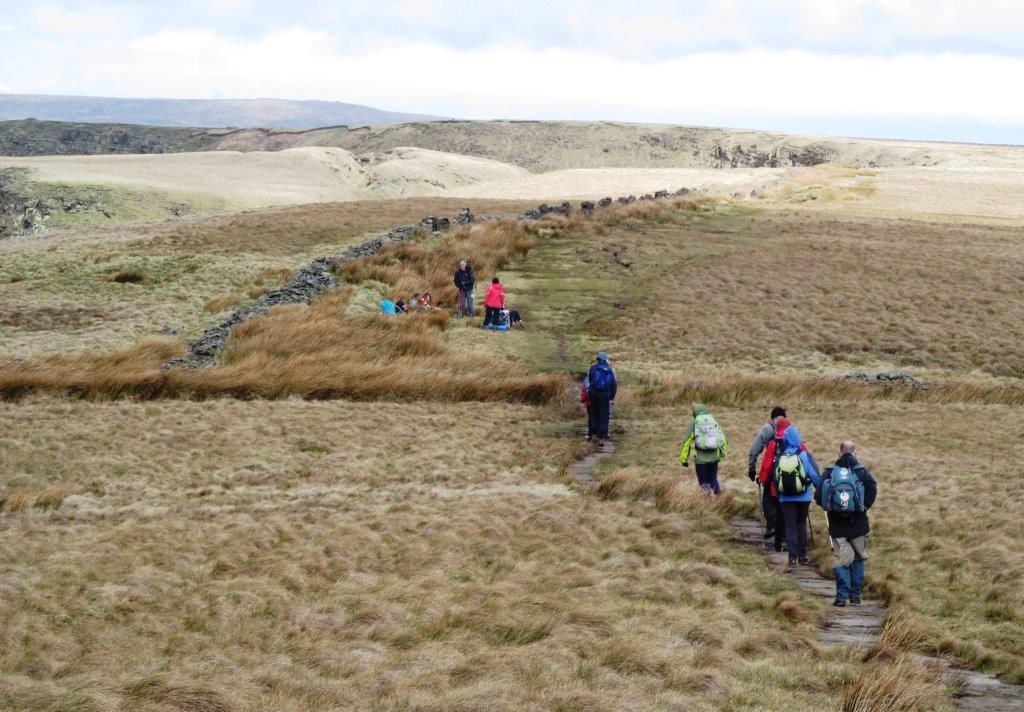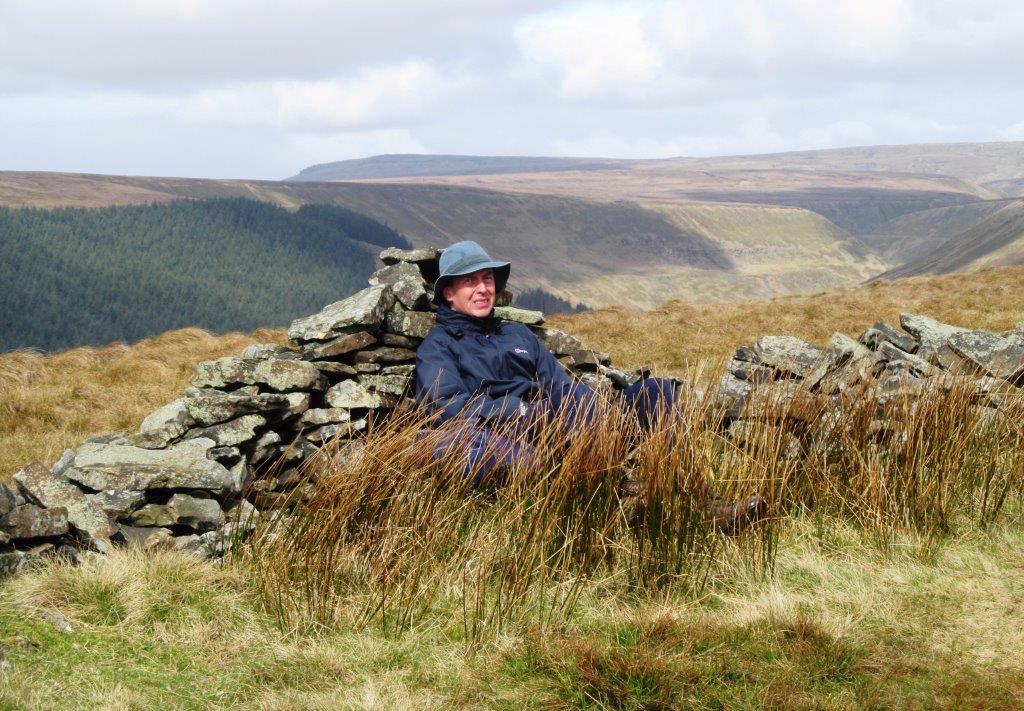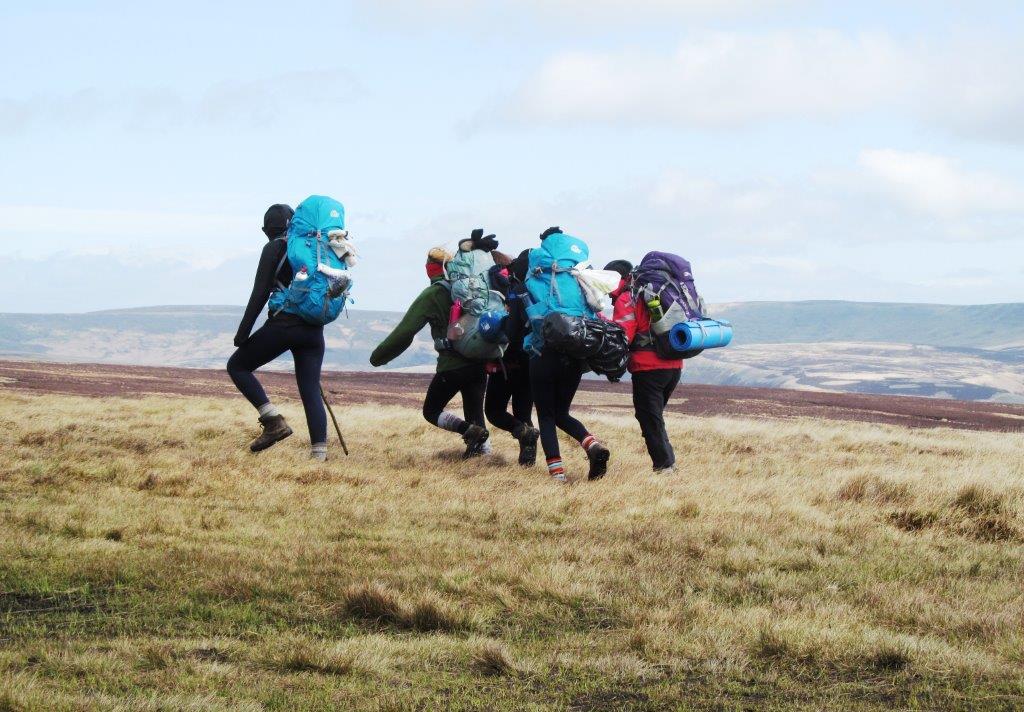 youngsters on Duke of Edinburgh Award?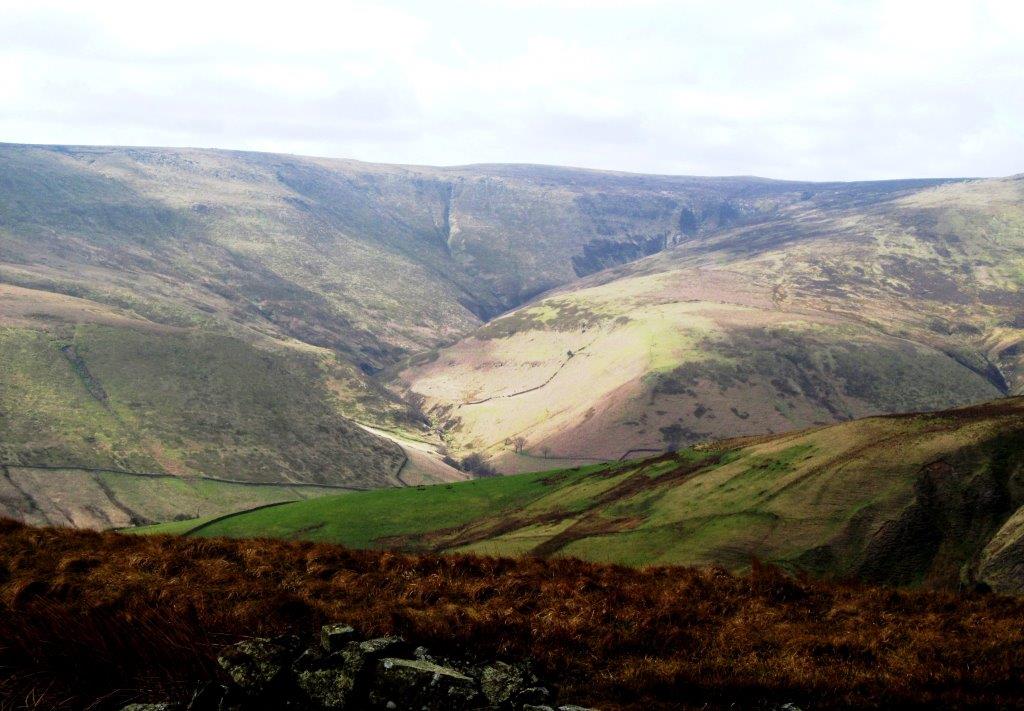 Blackden Brook?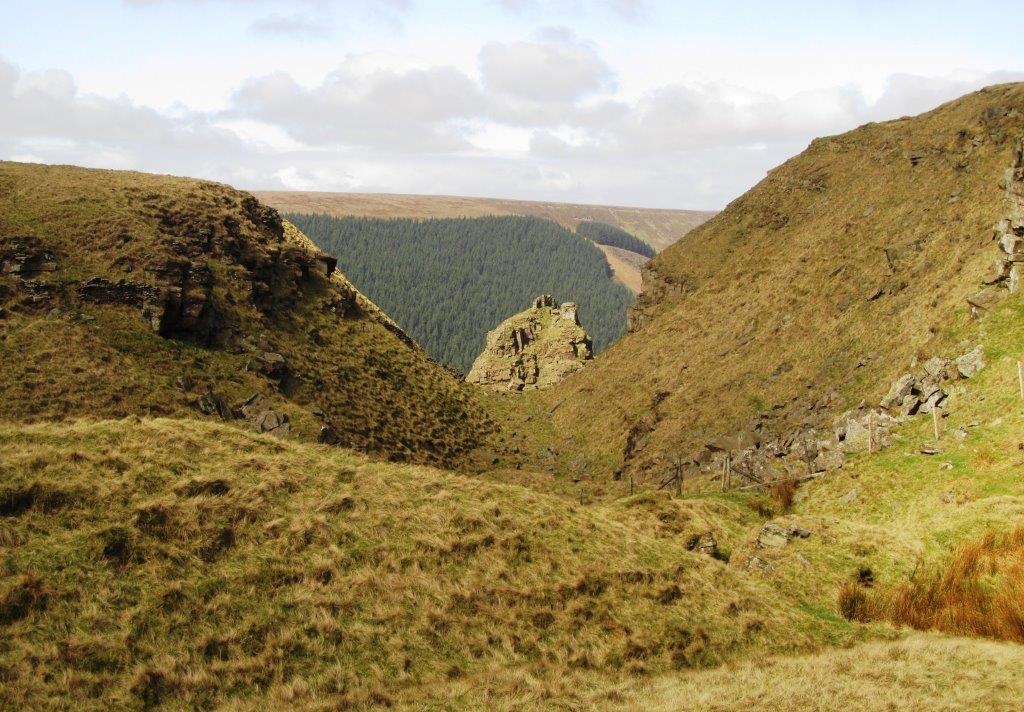 The Tower?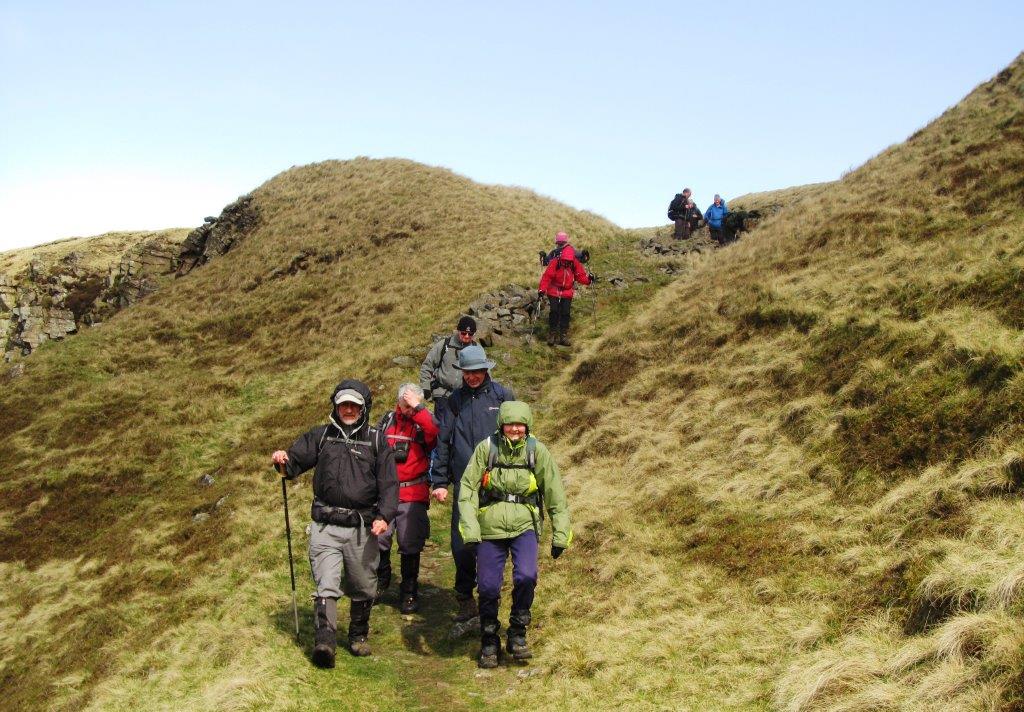 descending towards Alport Farm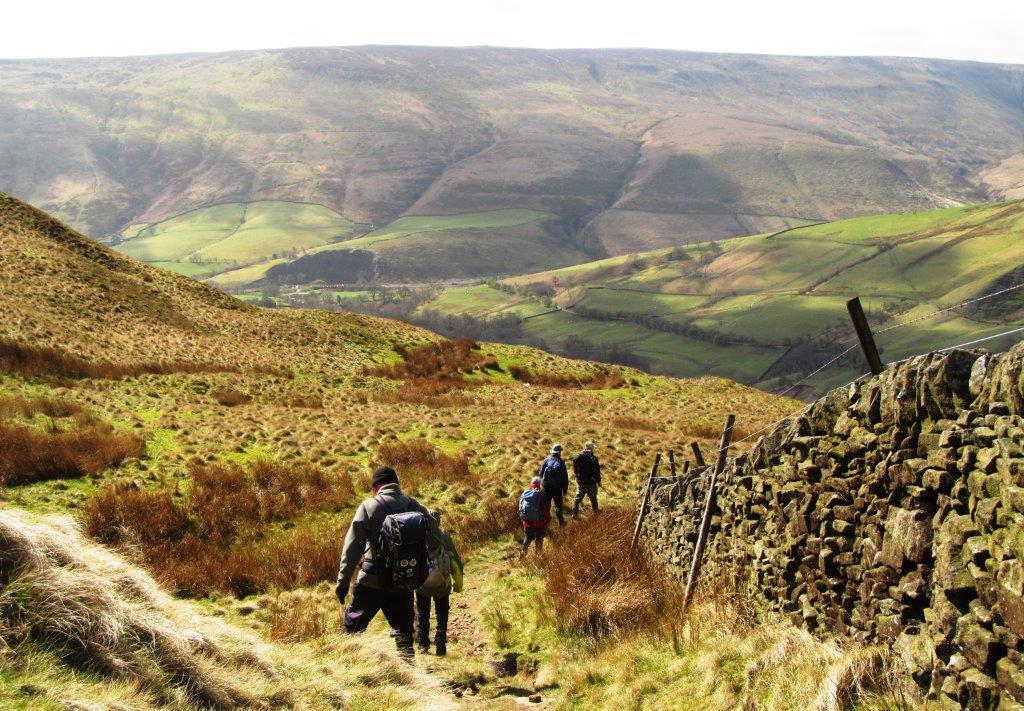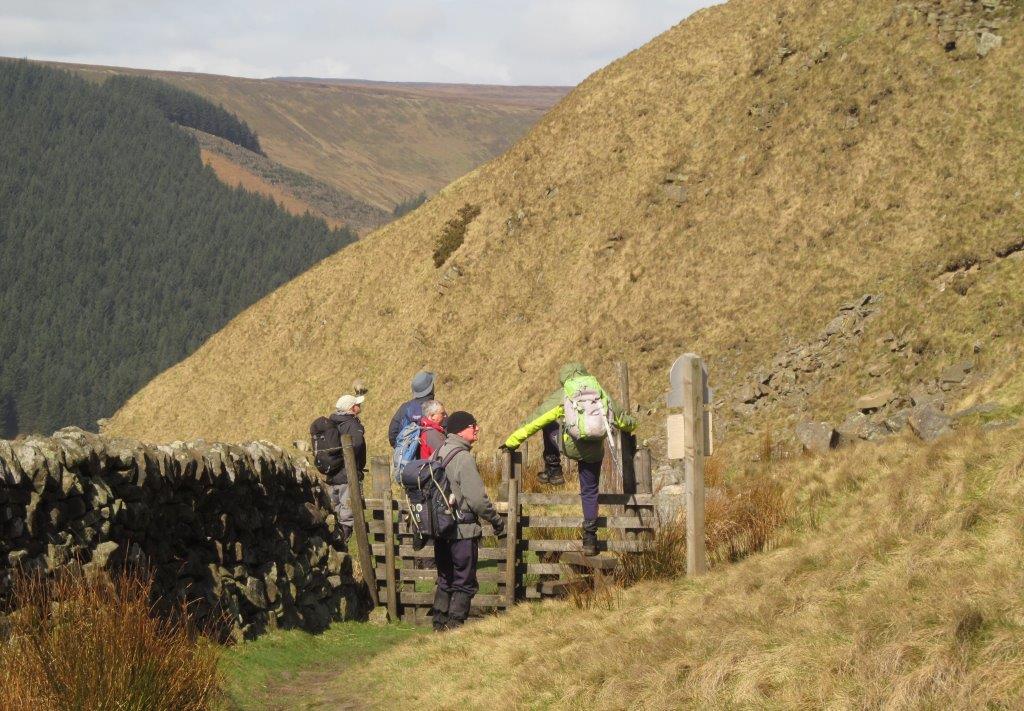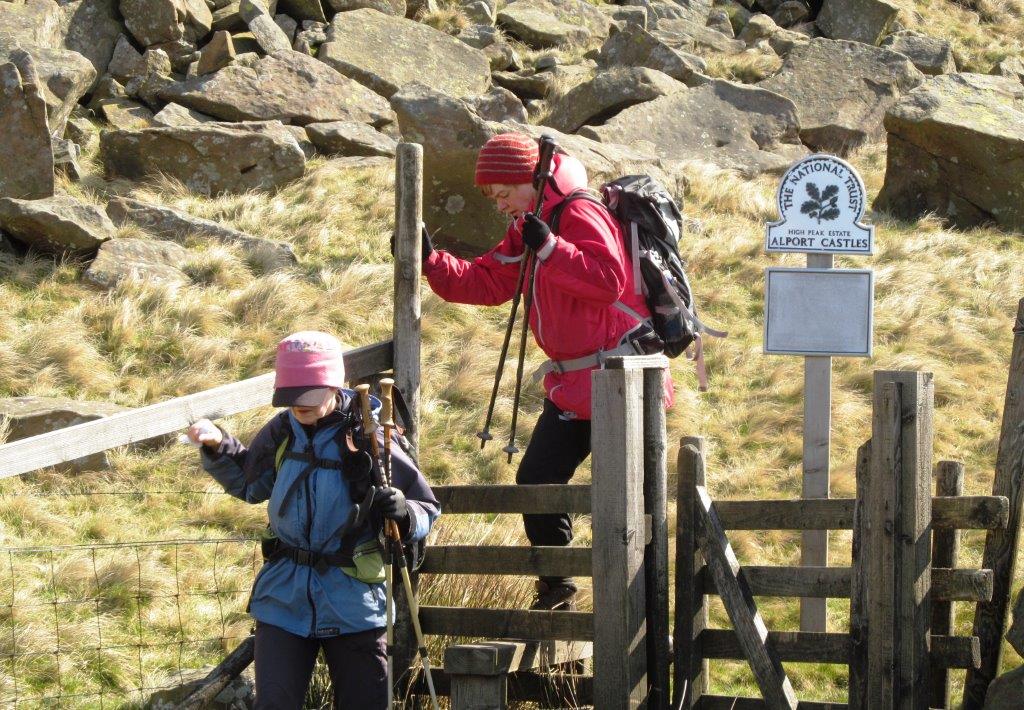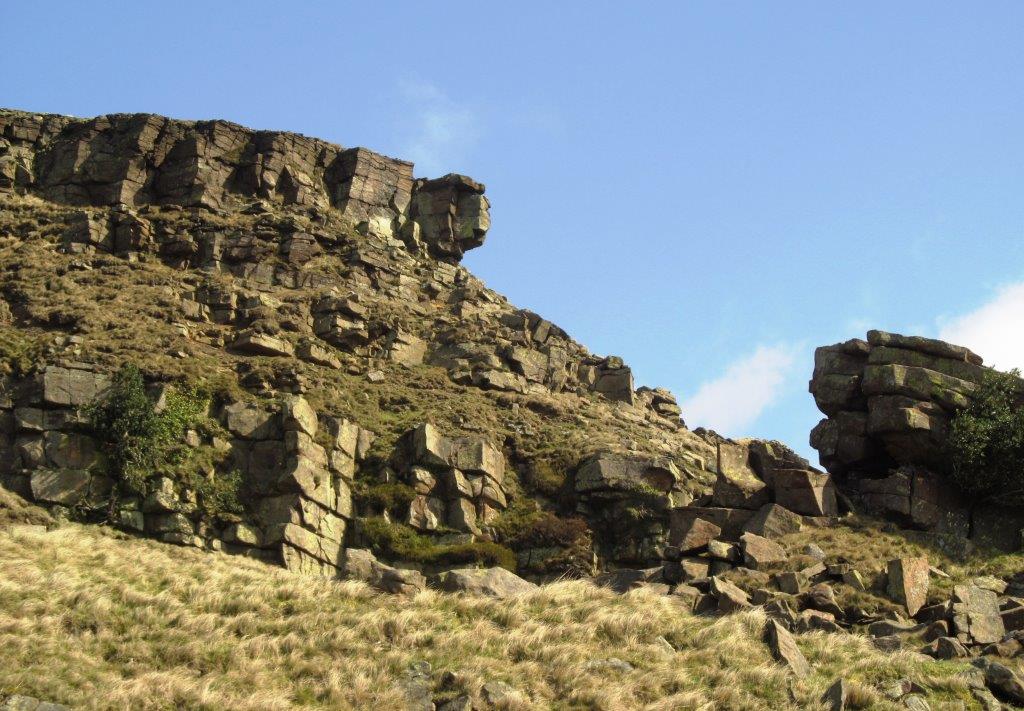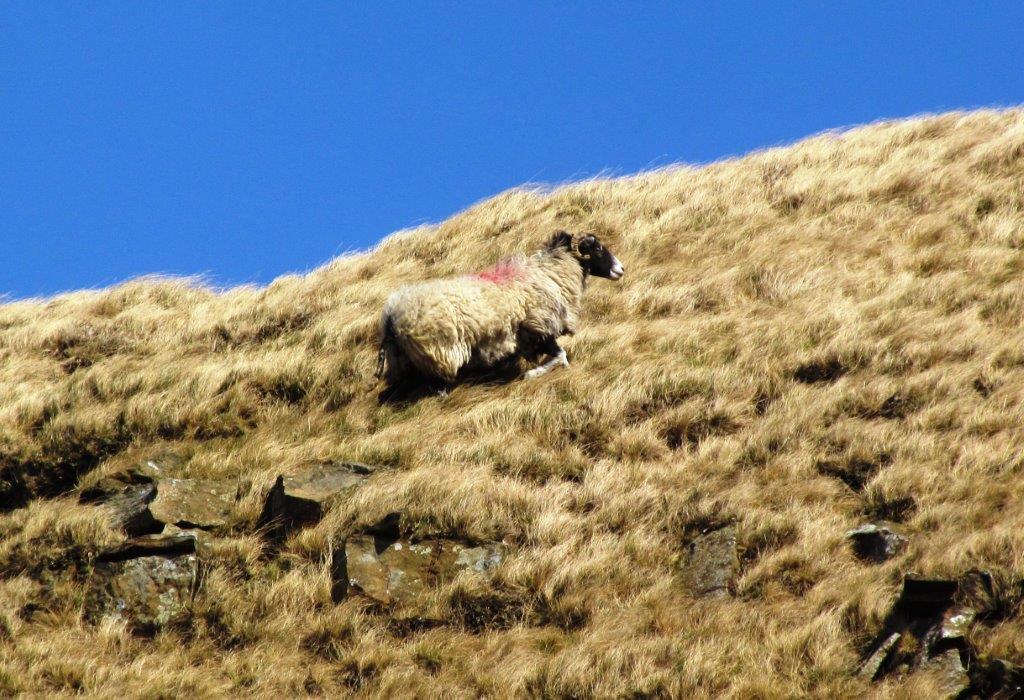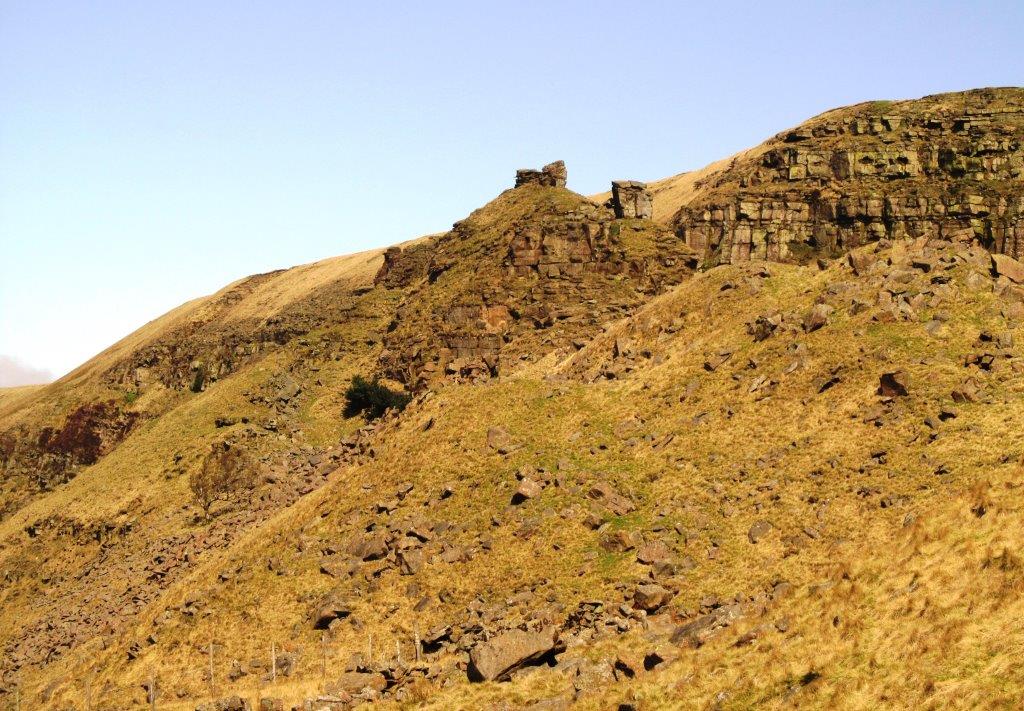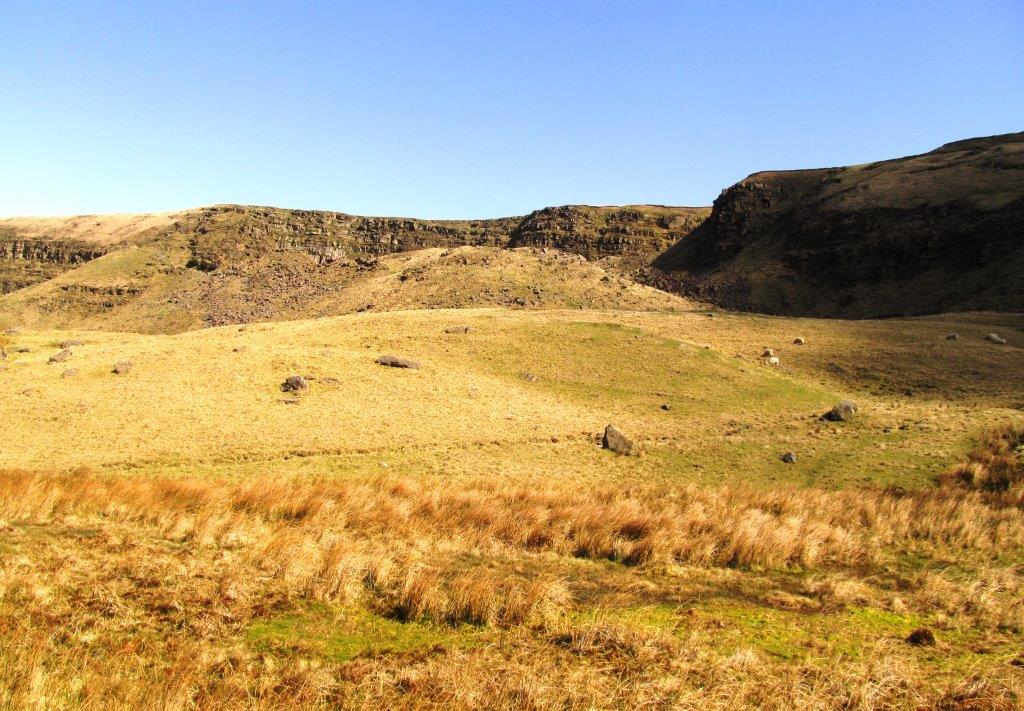 Alport Castles?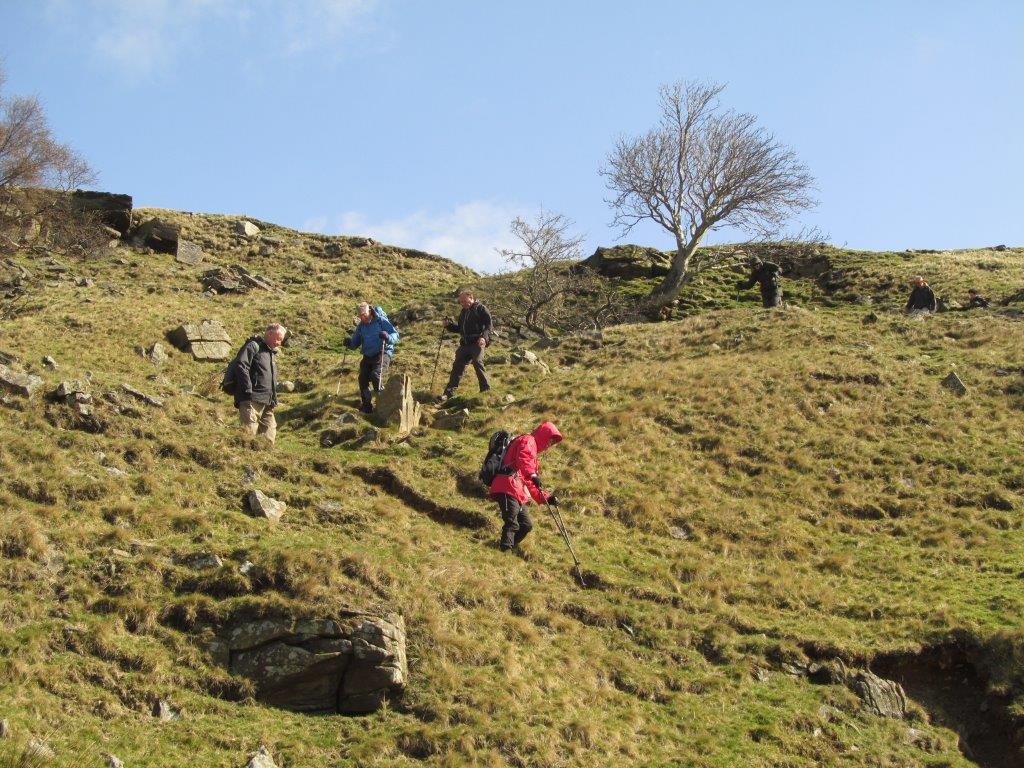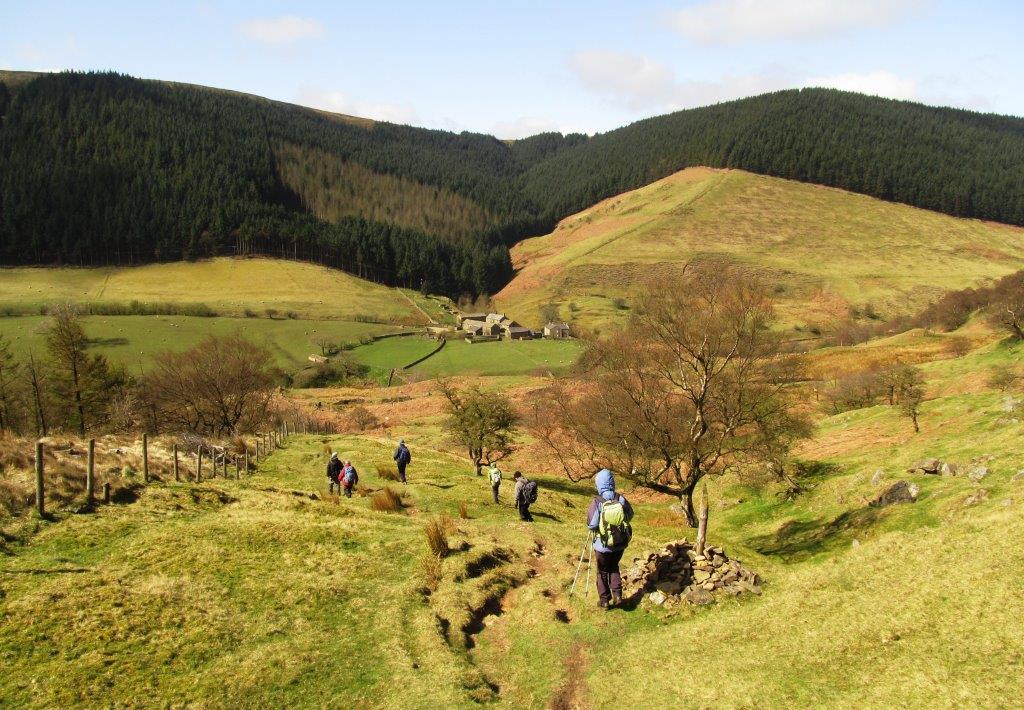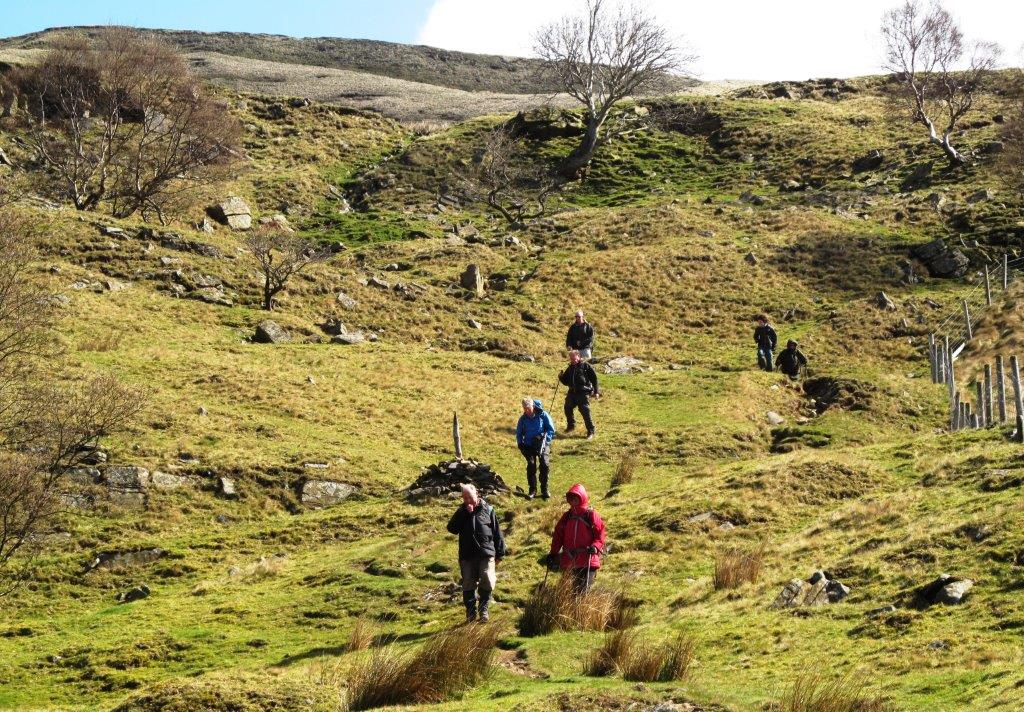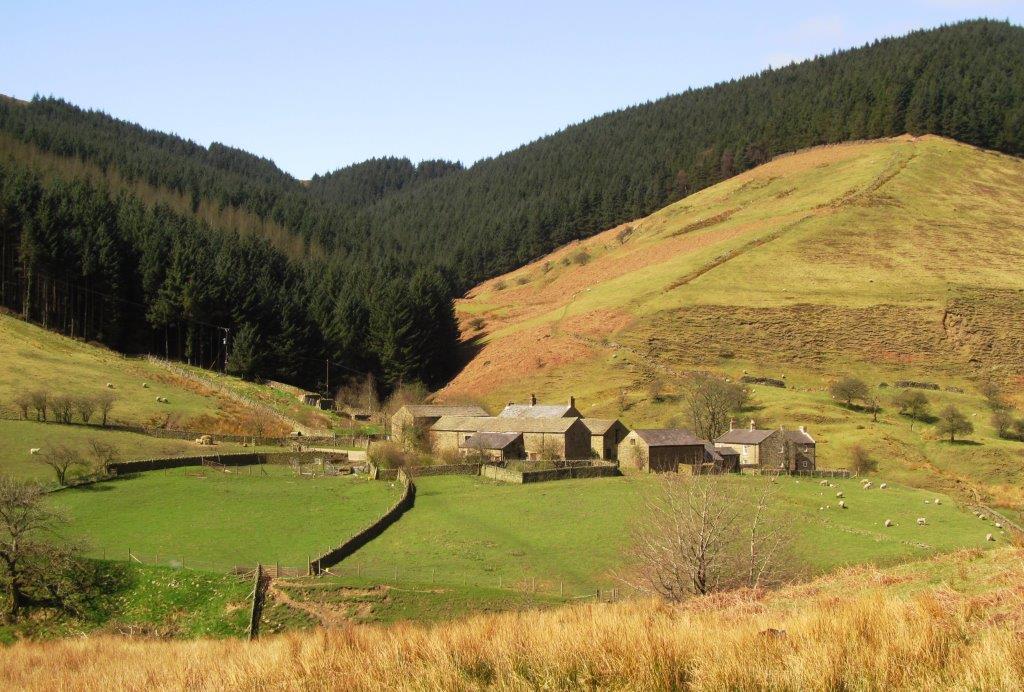 Alport Farm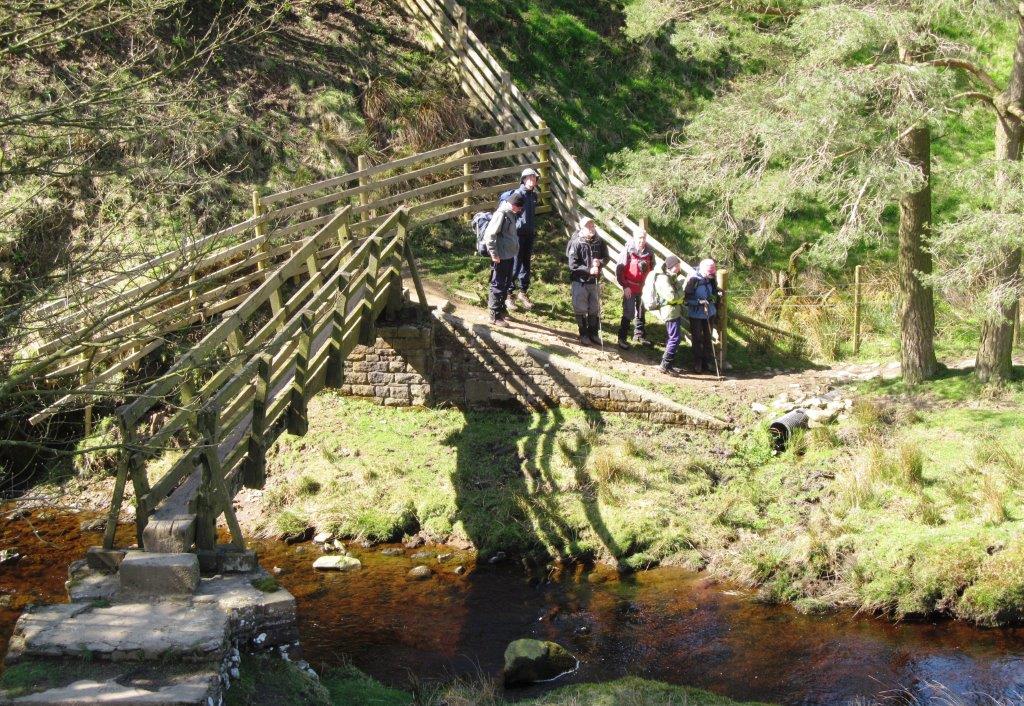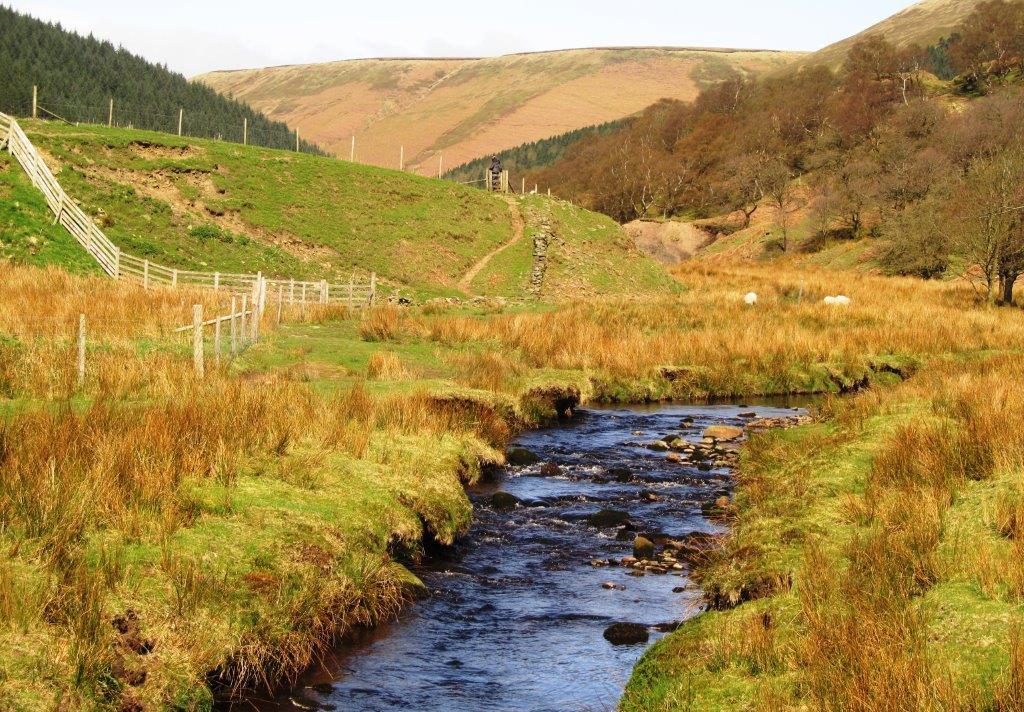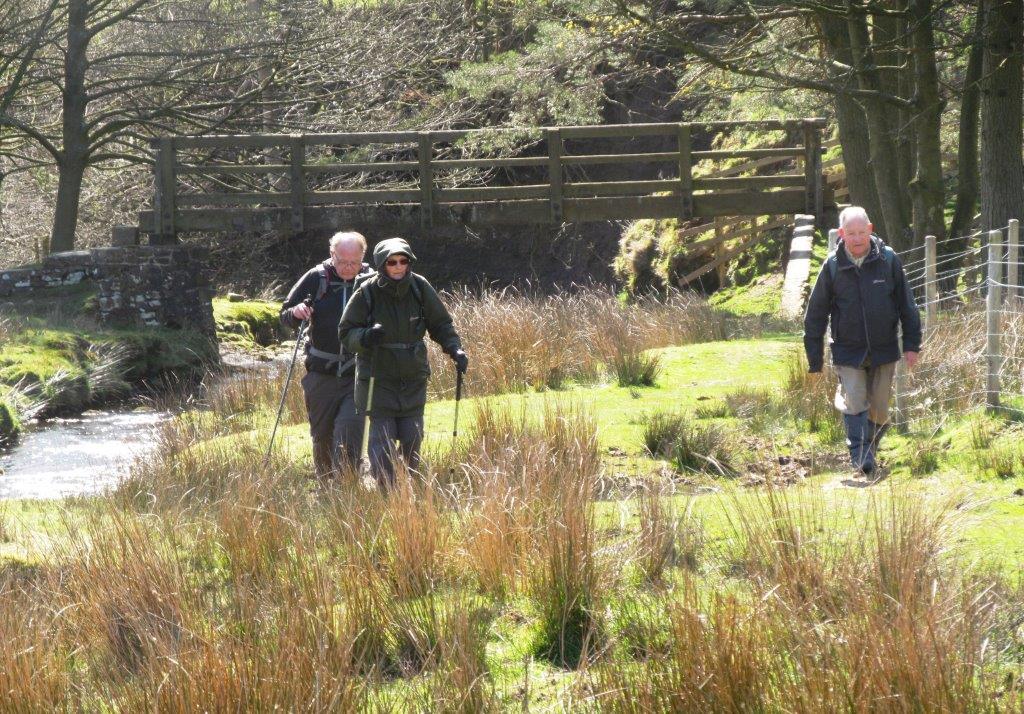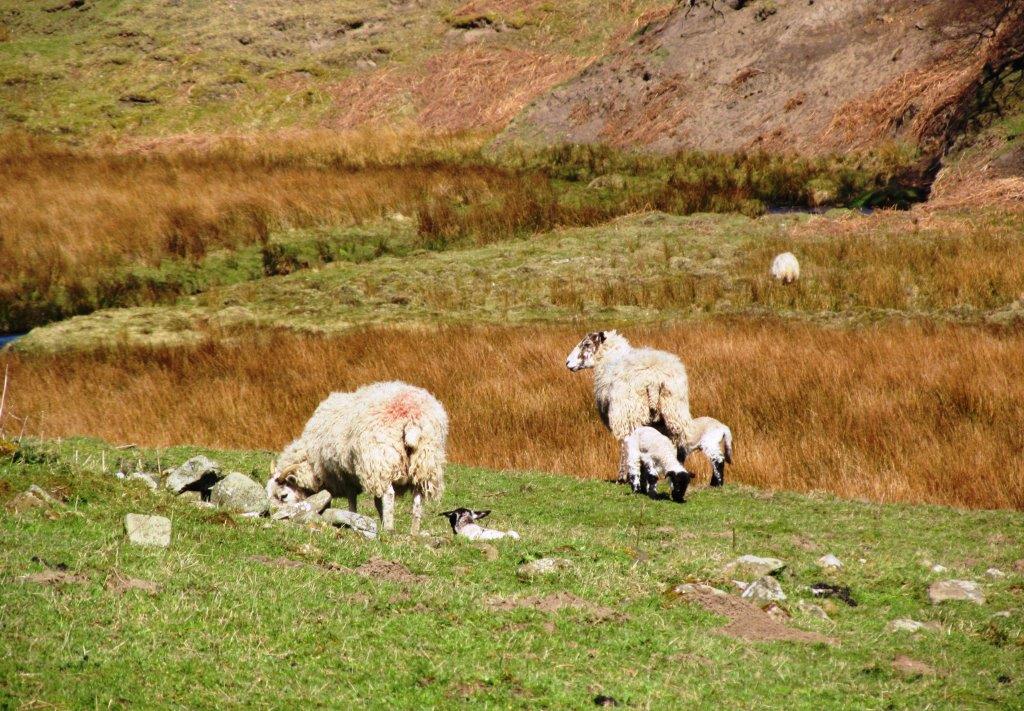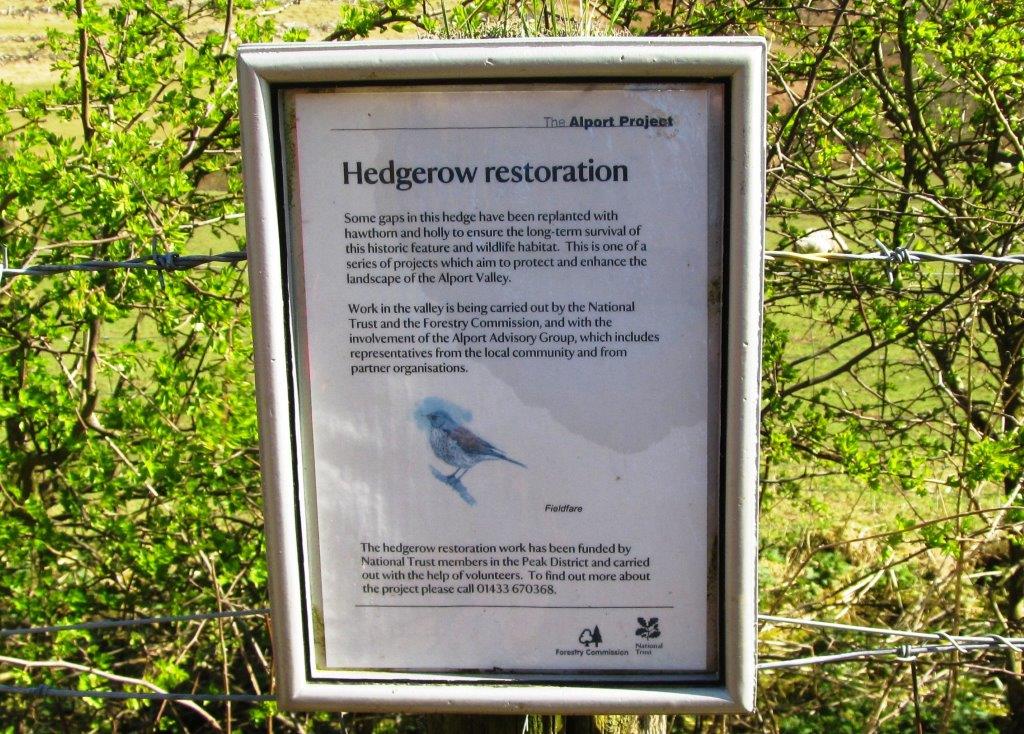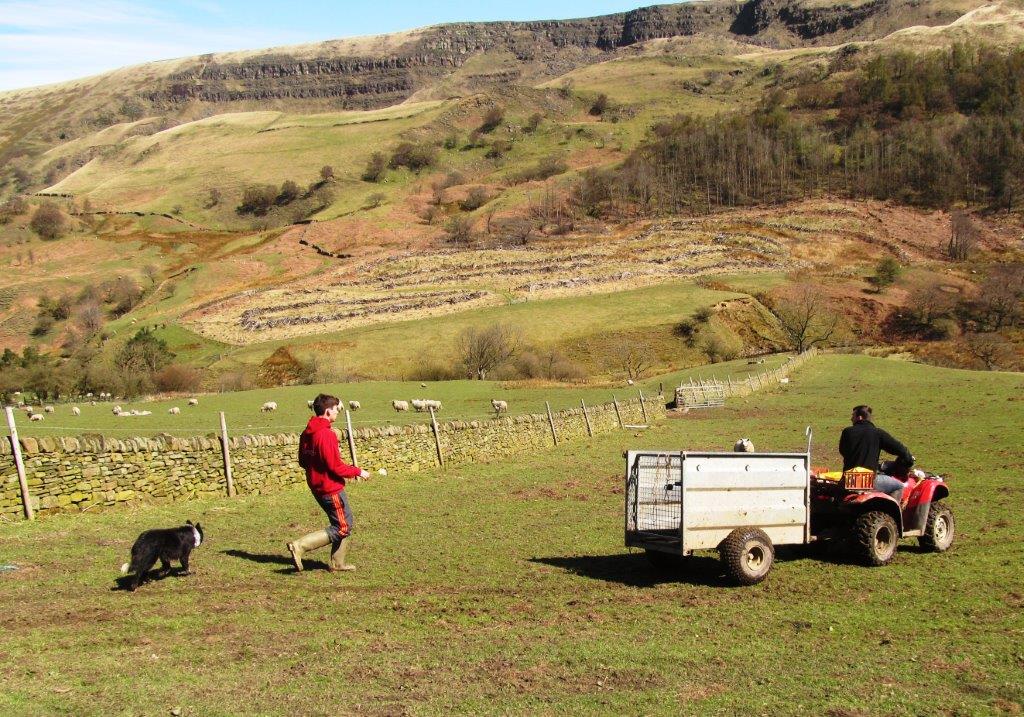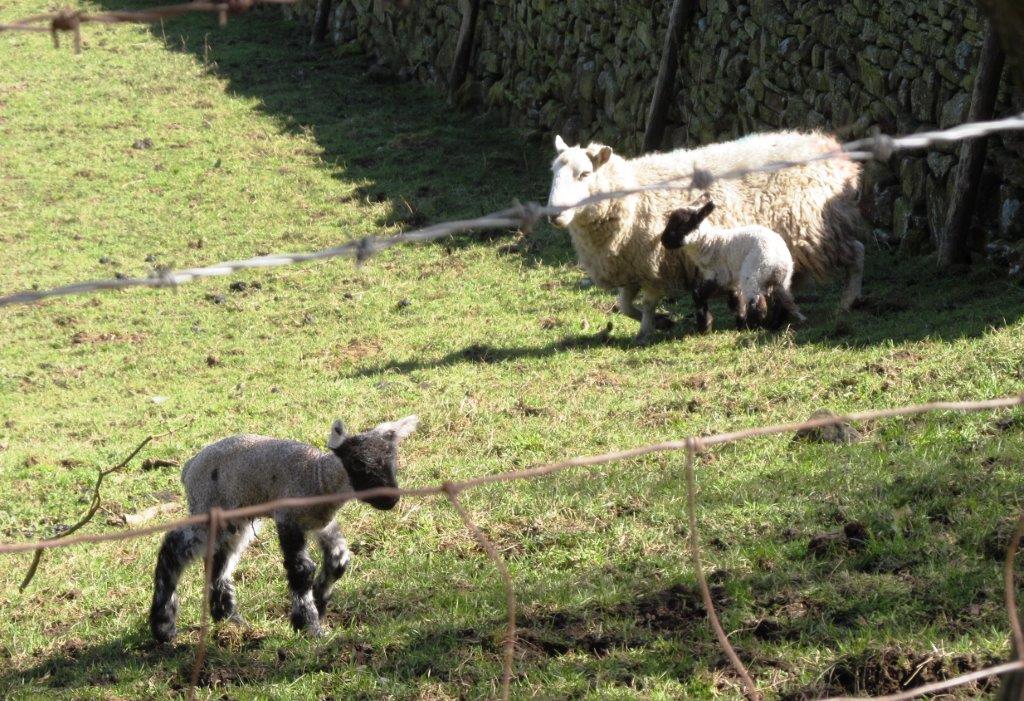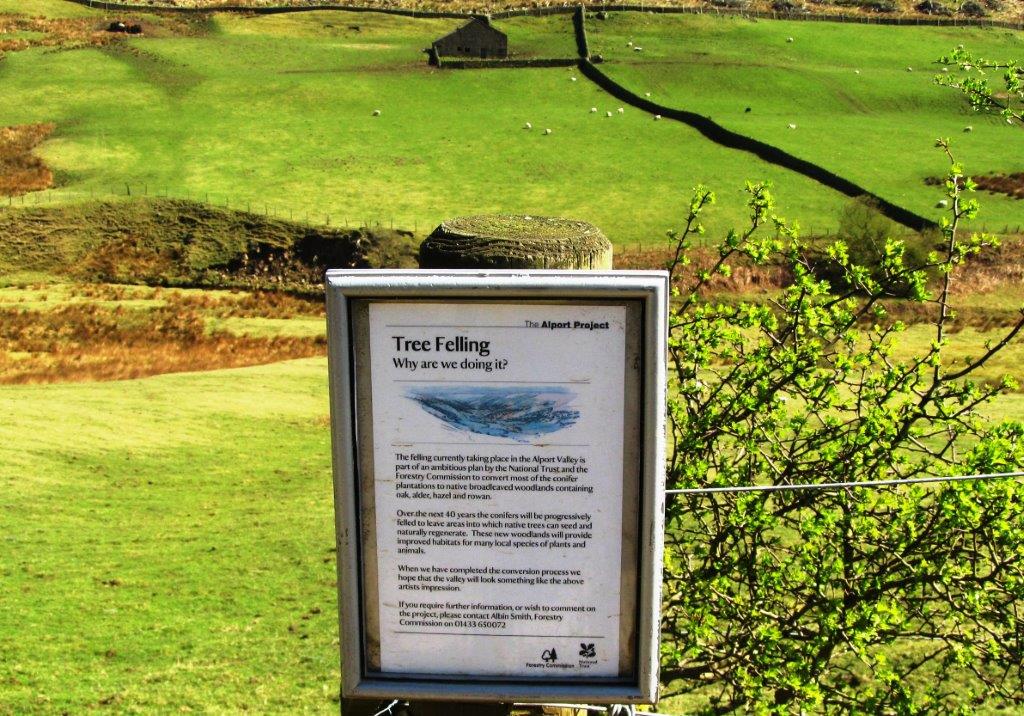 towards Alport Bridge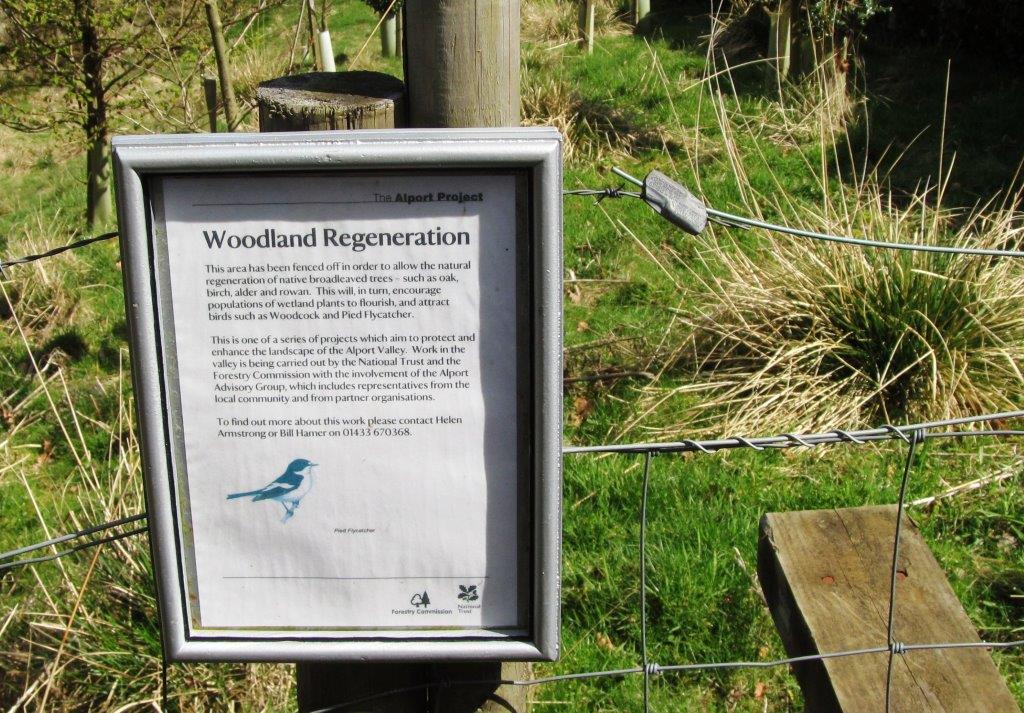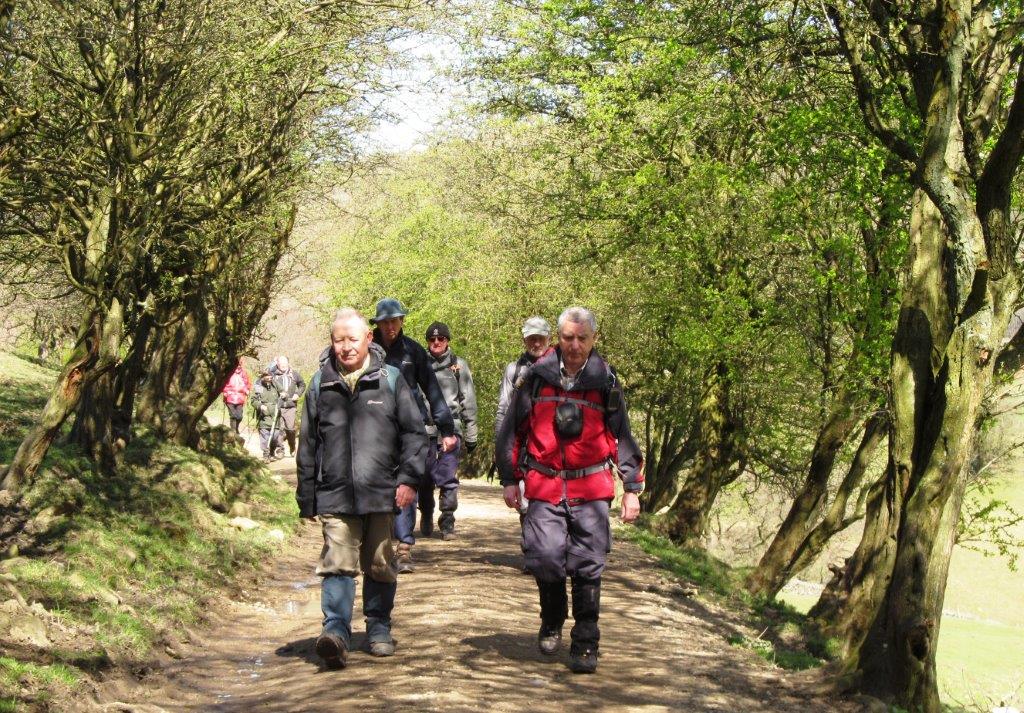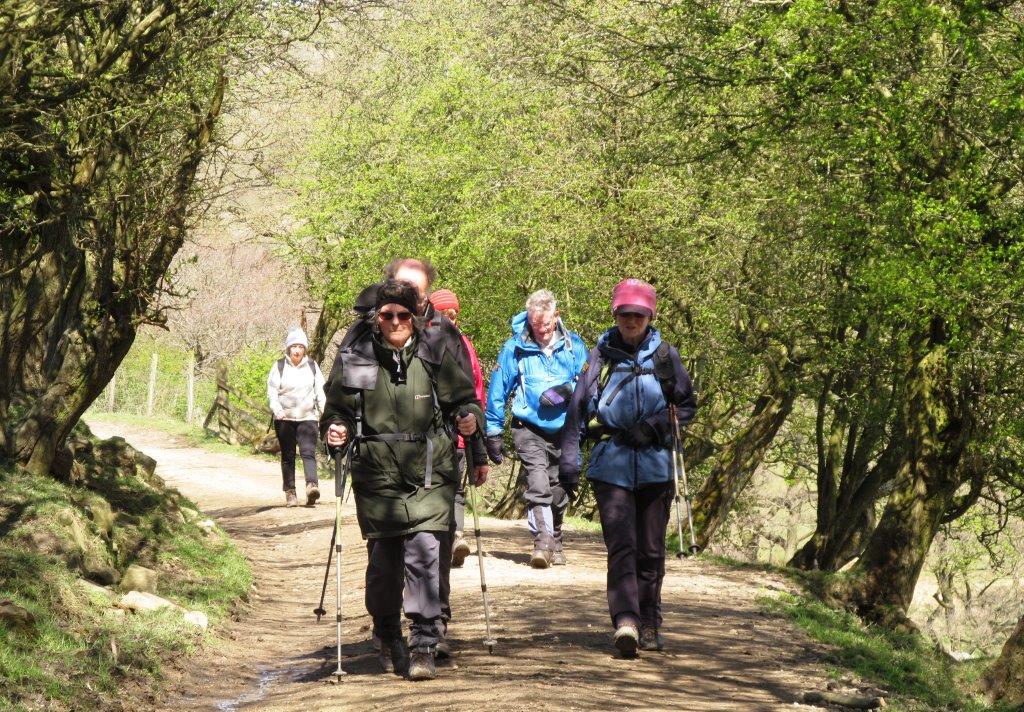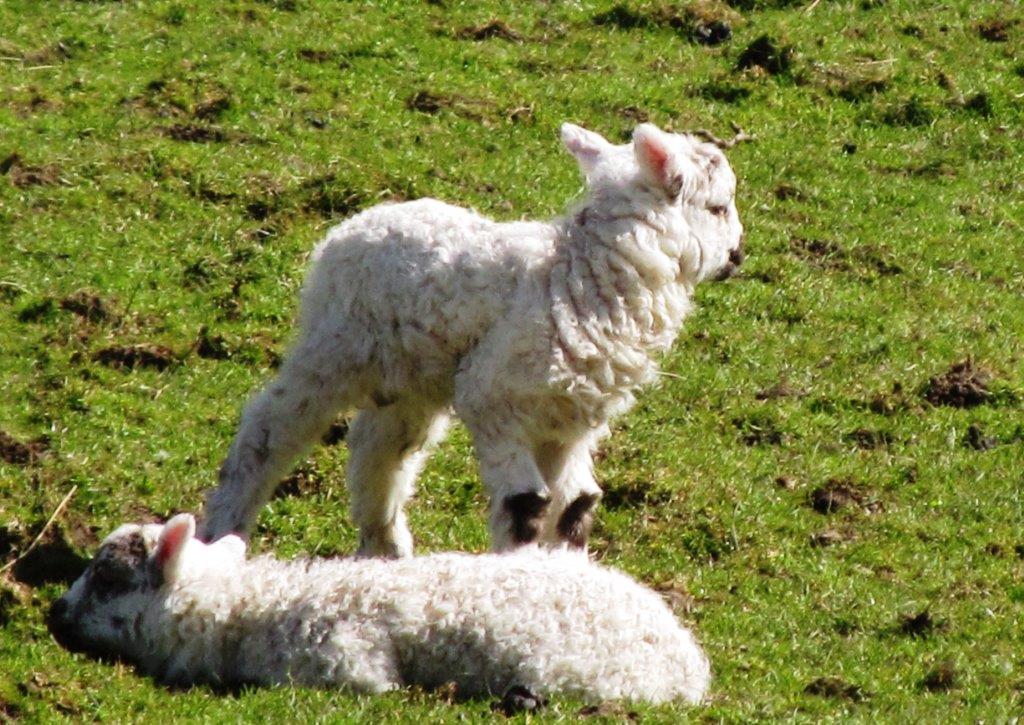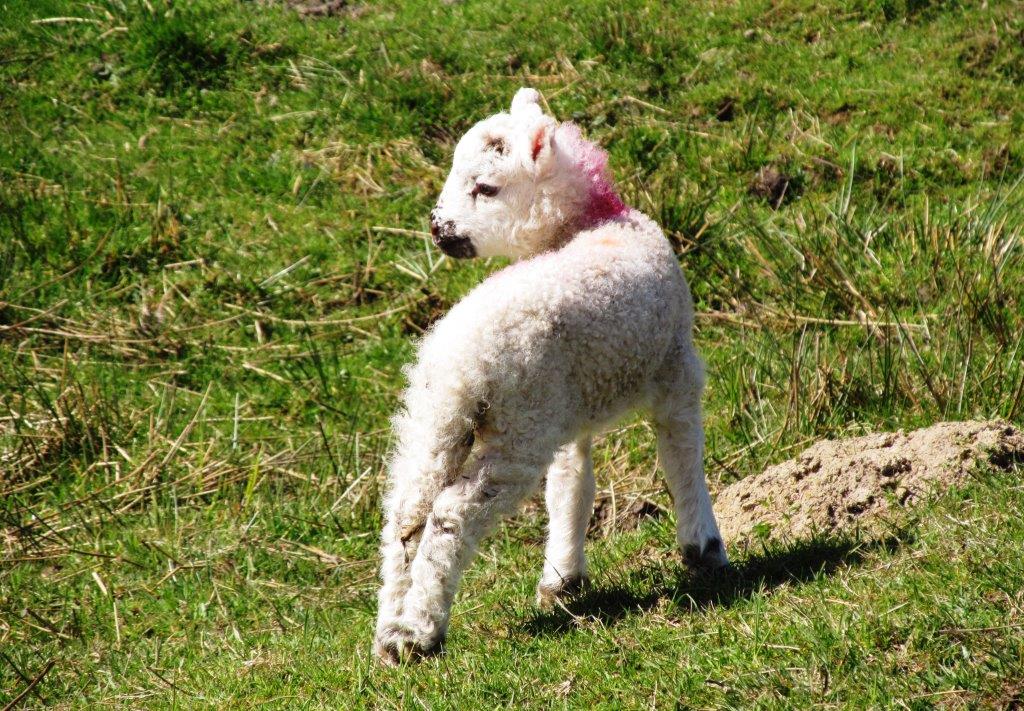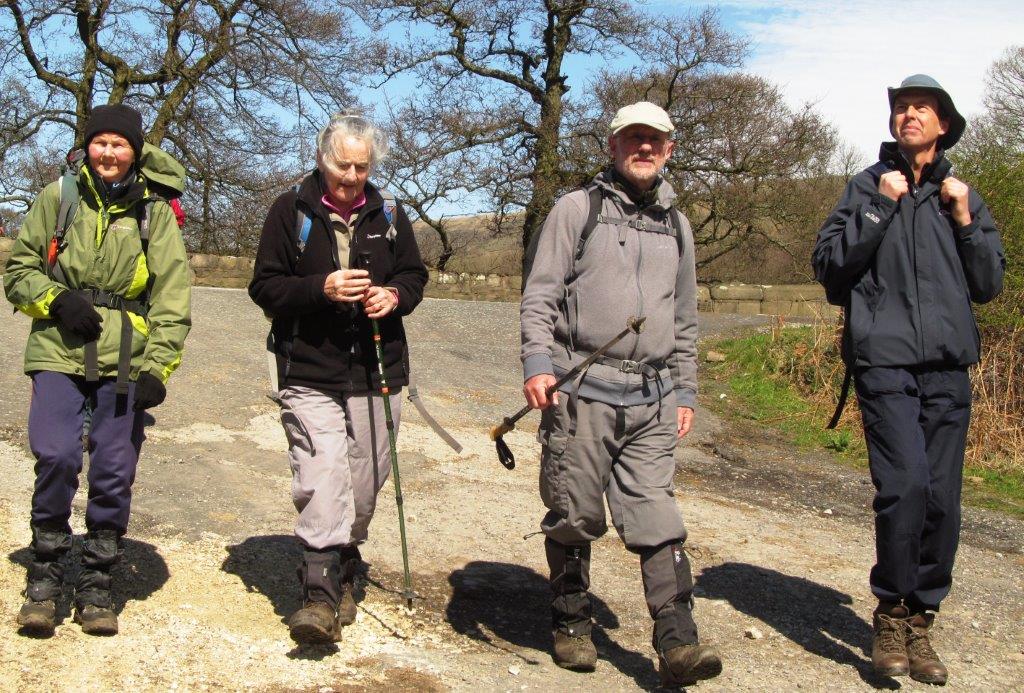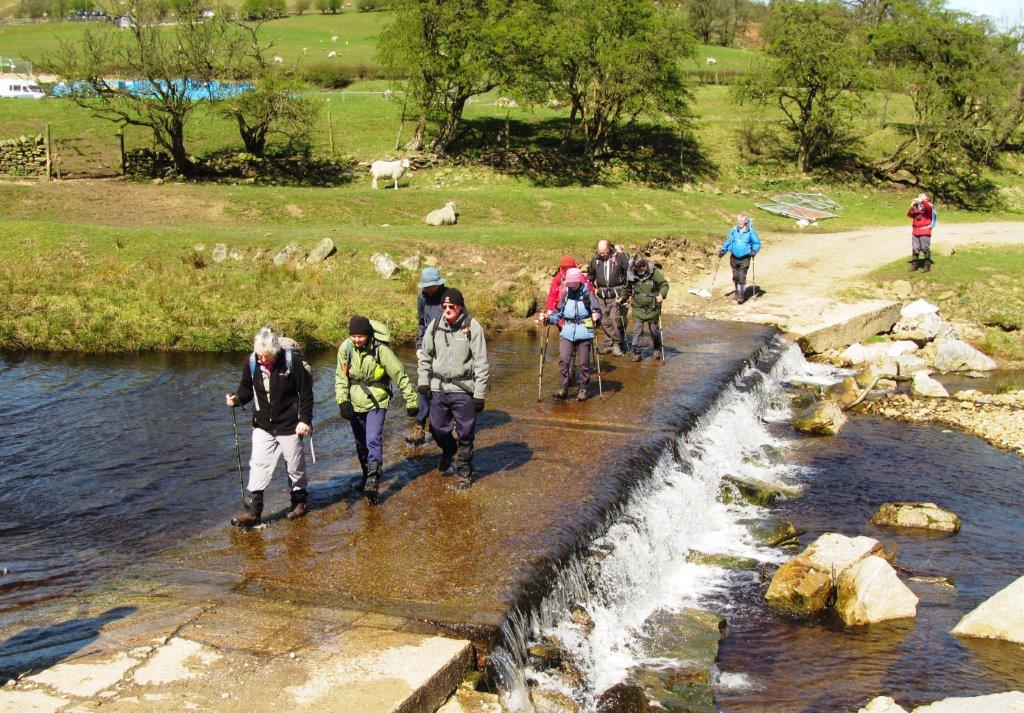 weir across River Ashop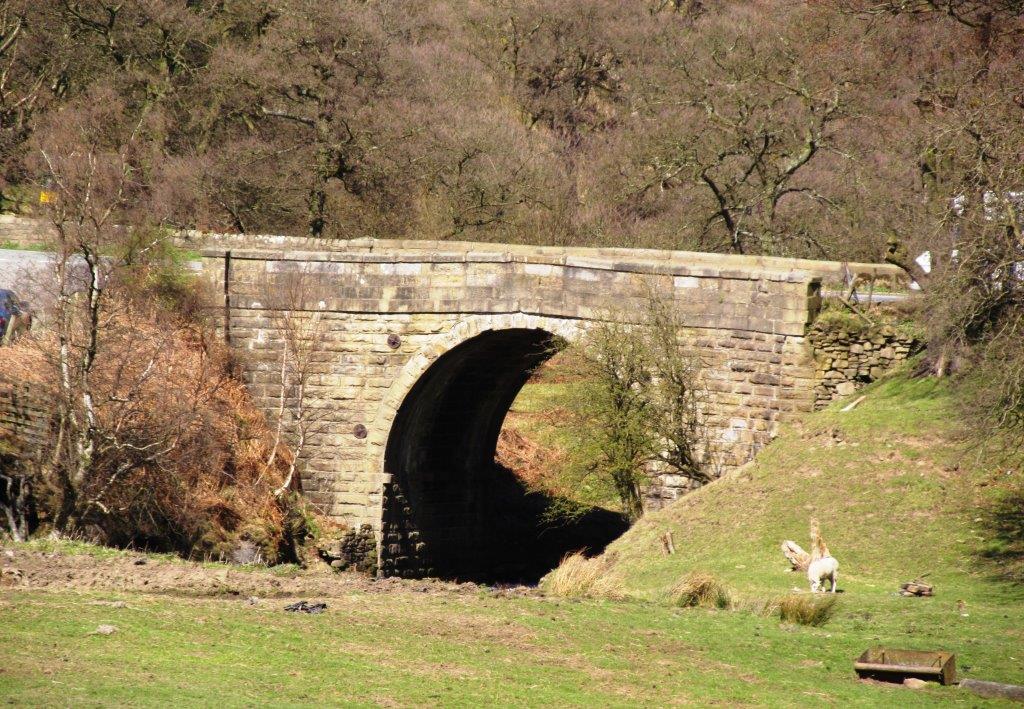 Alport Bridge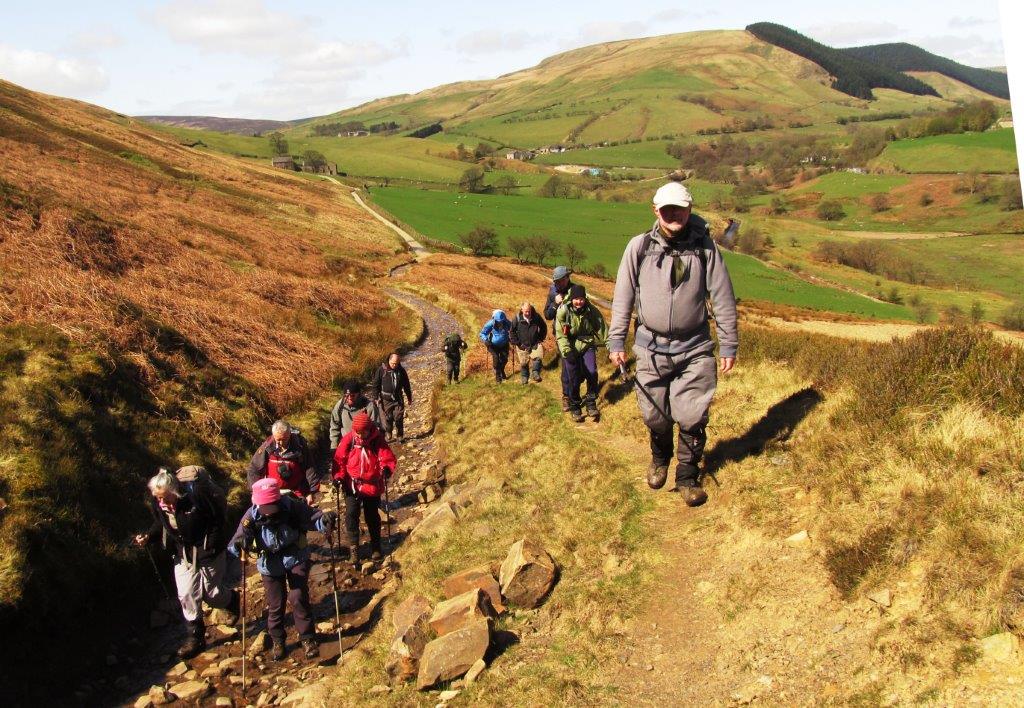 upwards towards Hope Cross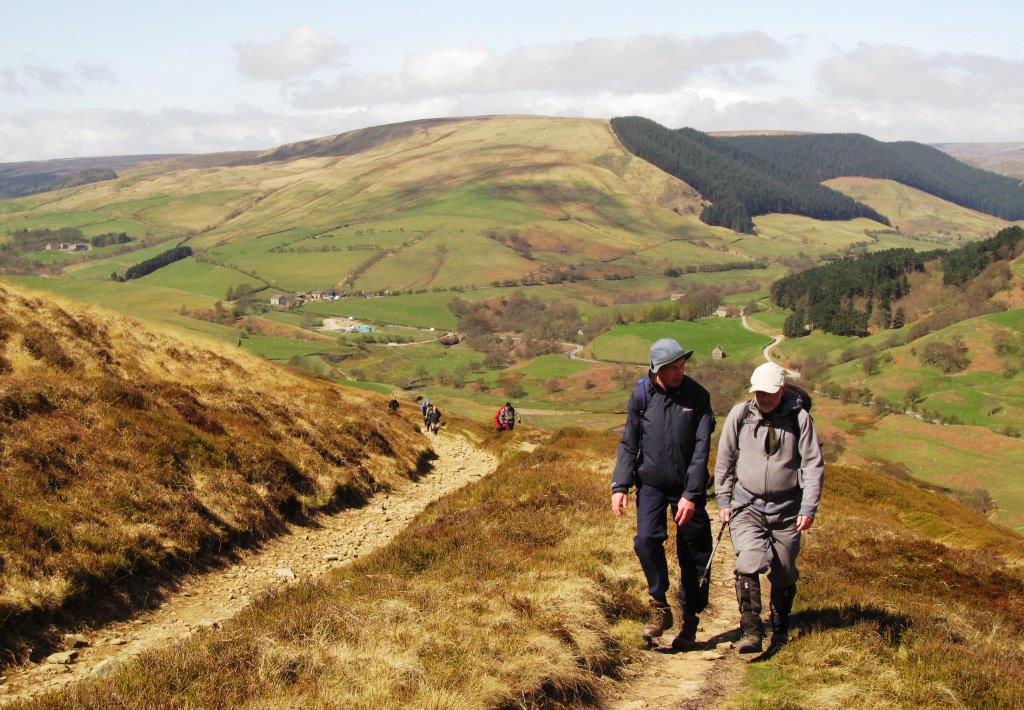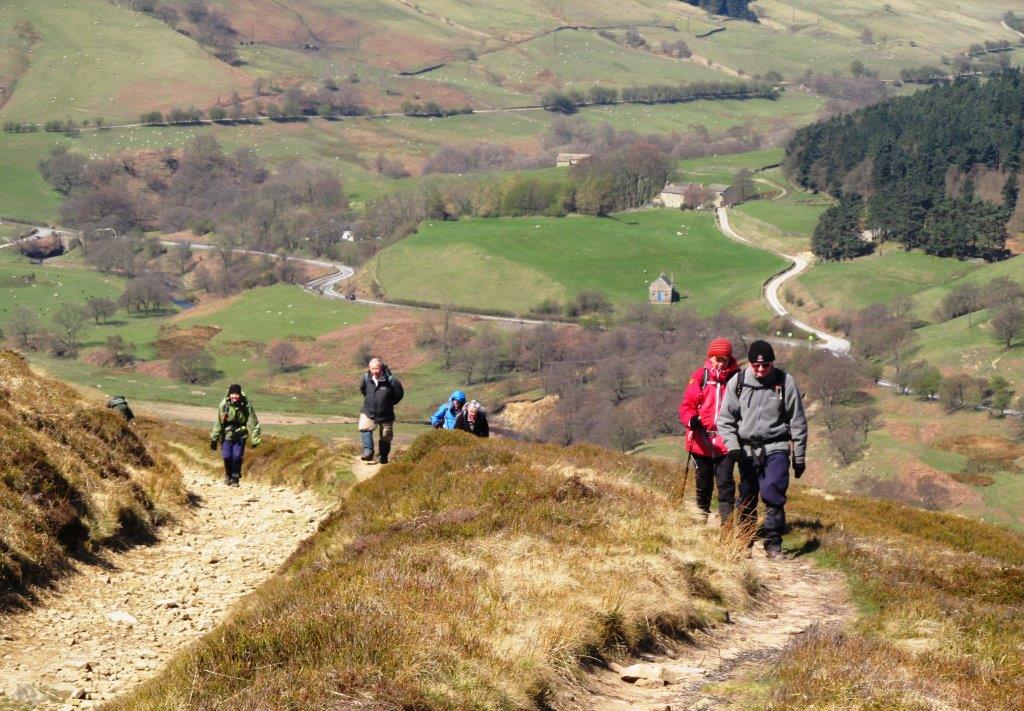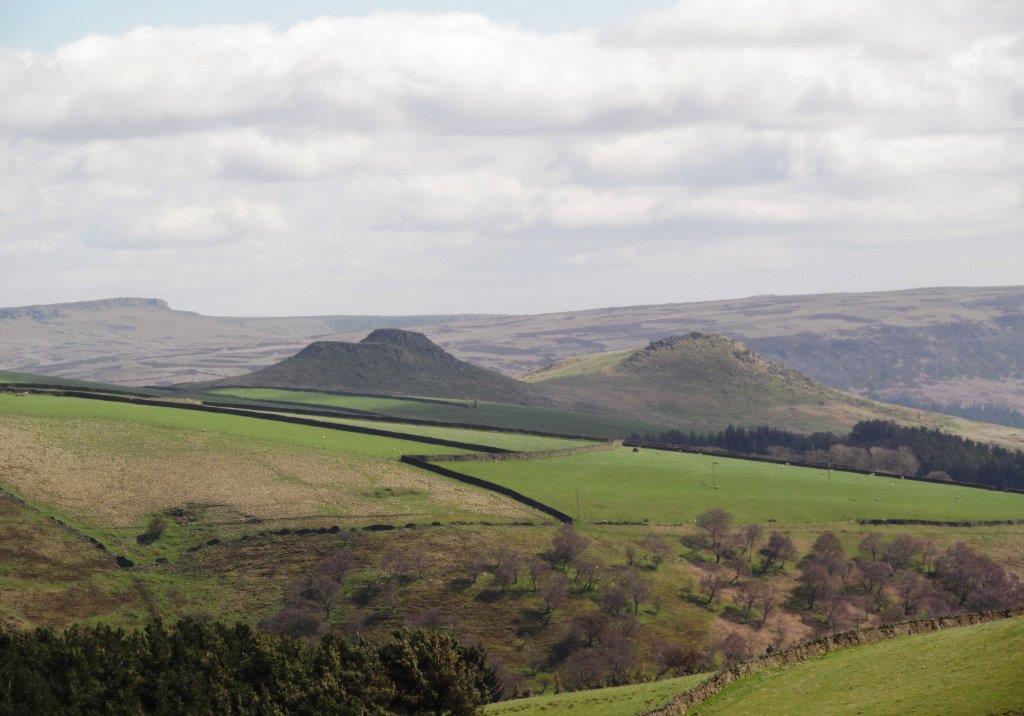 Crook Hill (on right)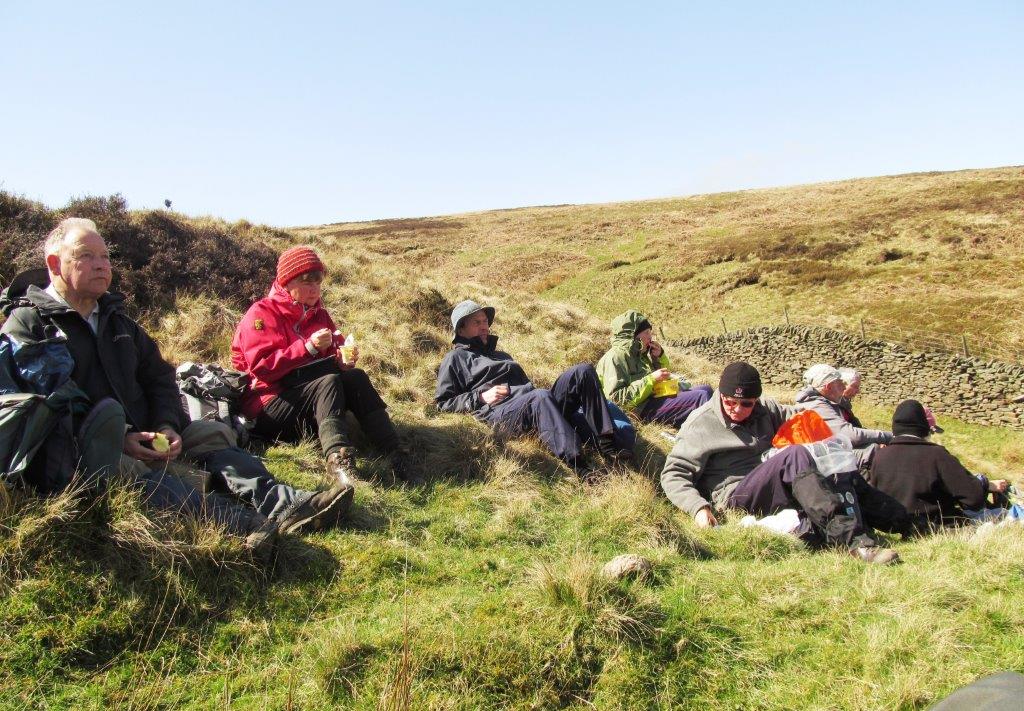 lunch at Blackley Clough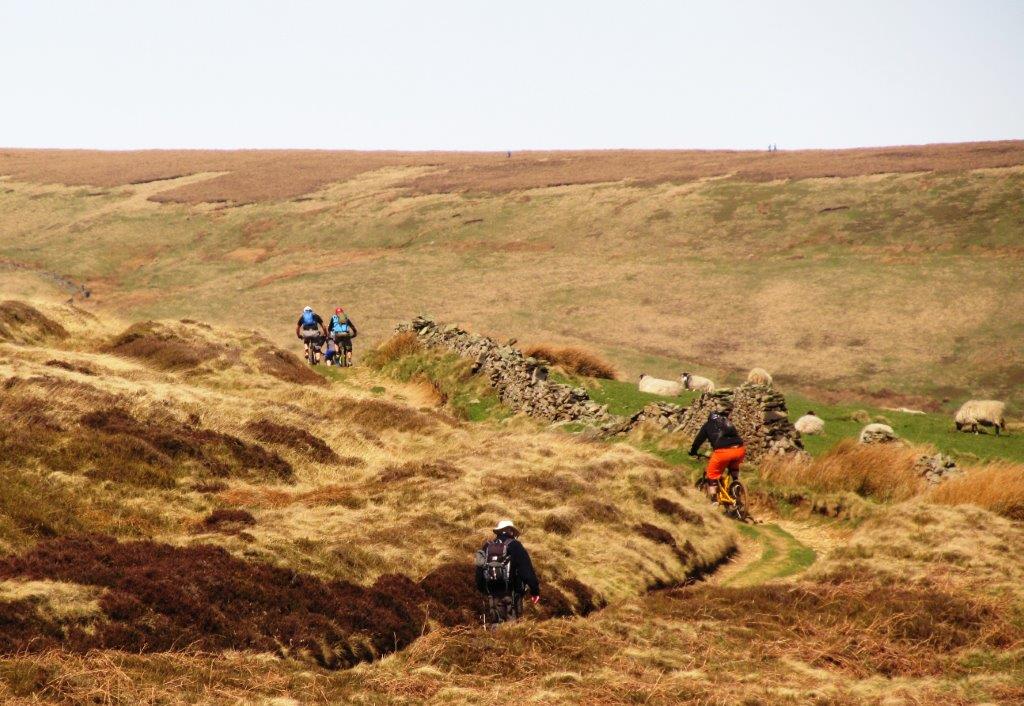 mountain bikers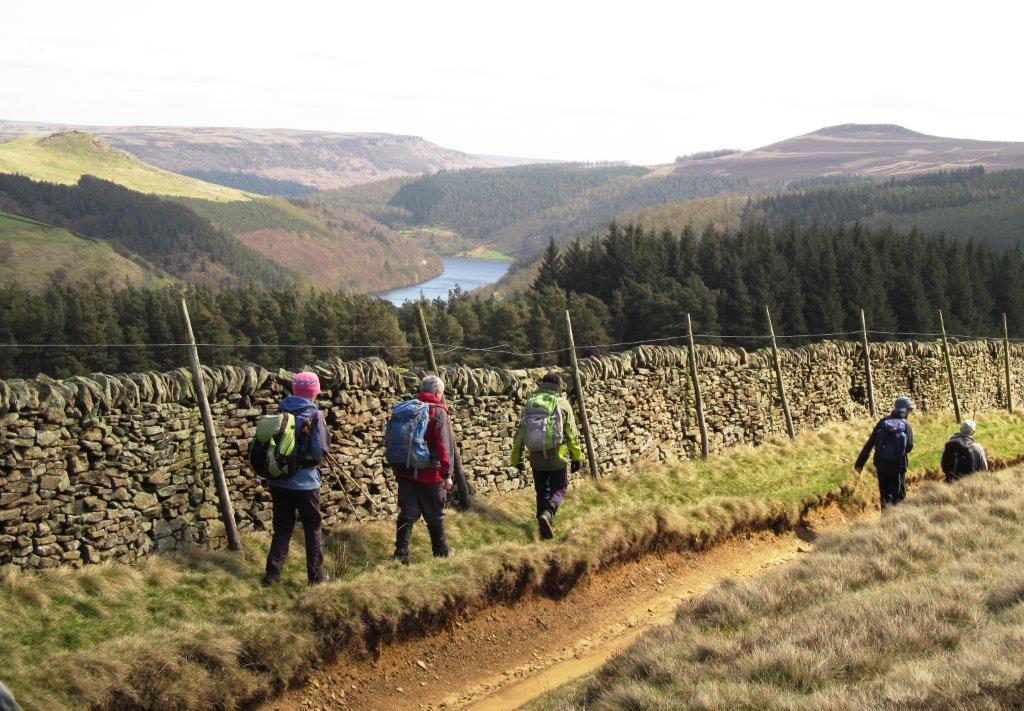 southern arm Ladybower Reservoir, Winhill Pike top right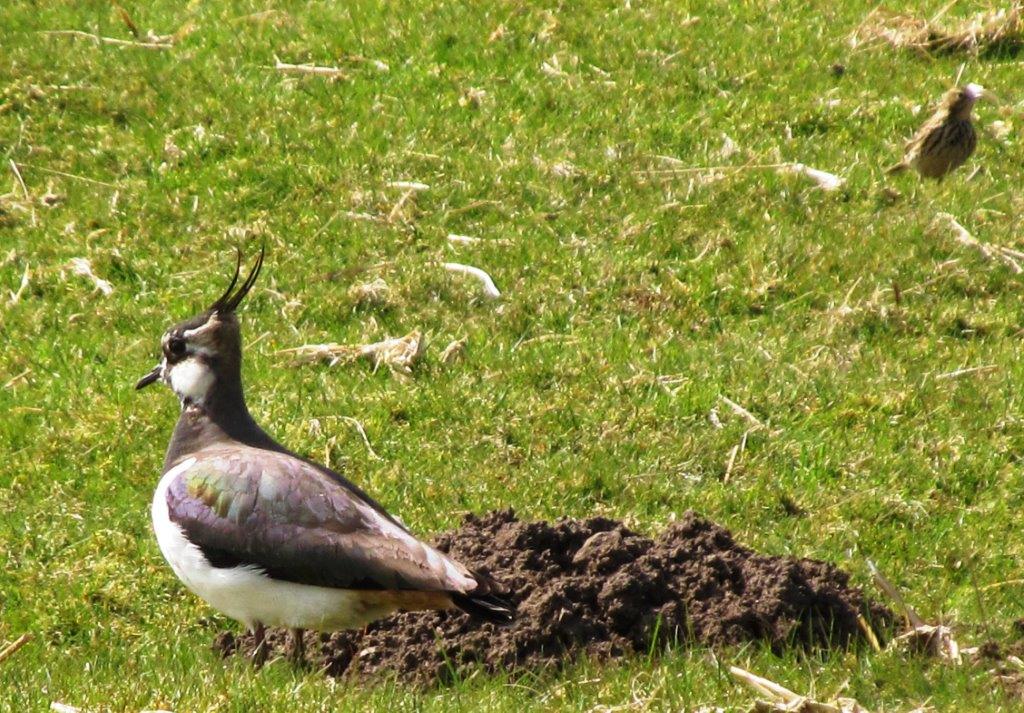 Lapwing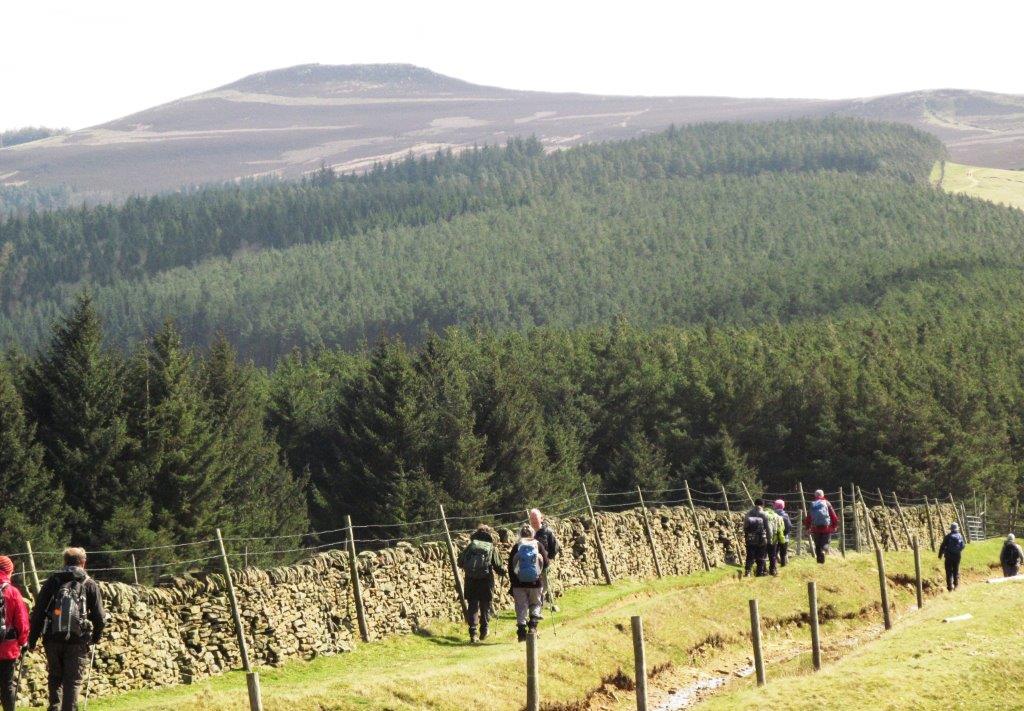 Winhill Pike above left
Lose Hill to Mam Tor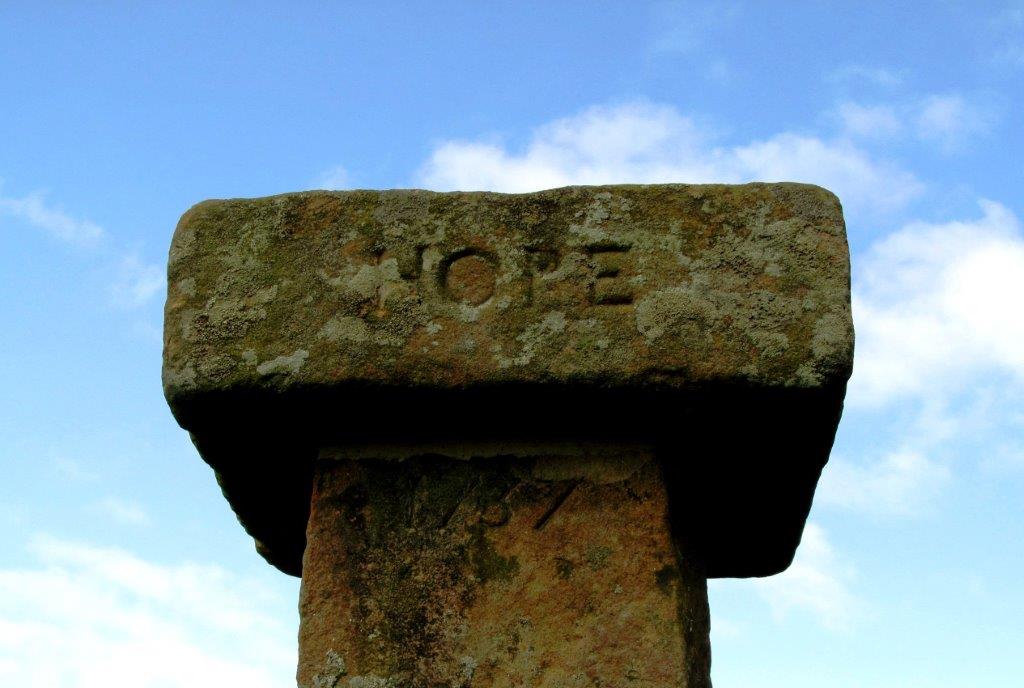 Hope Cross erected 1737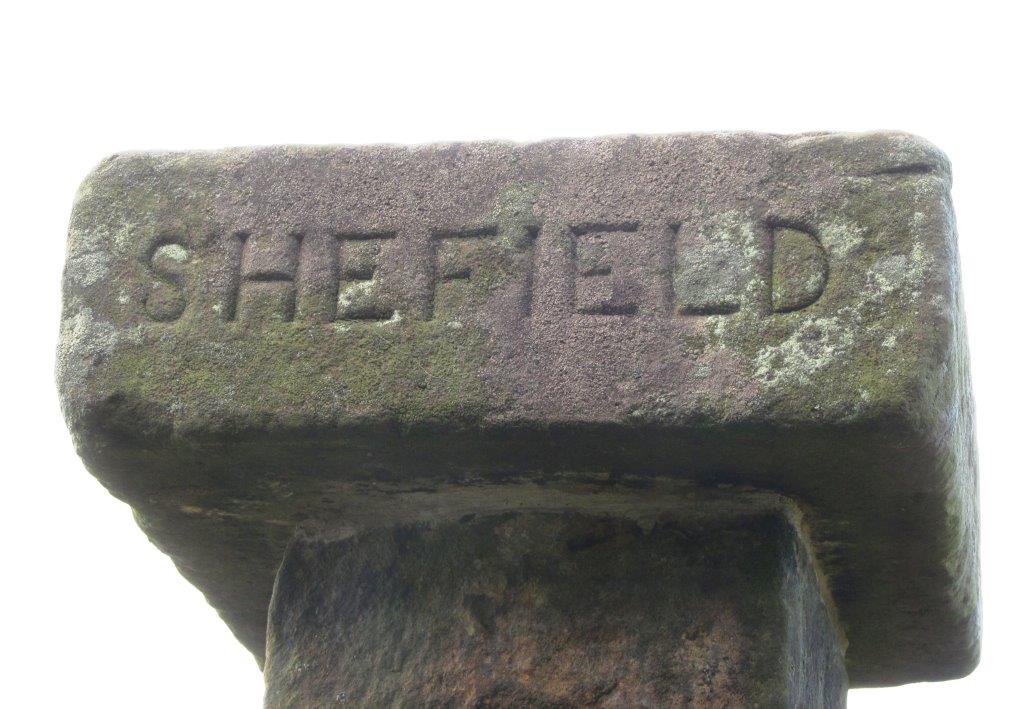 spelling?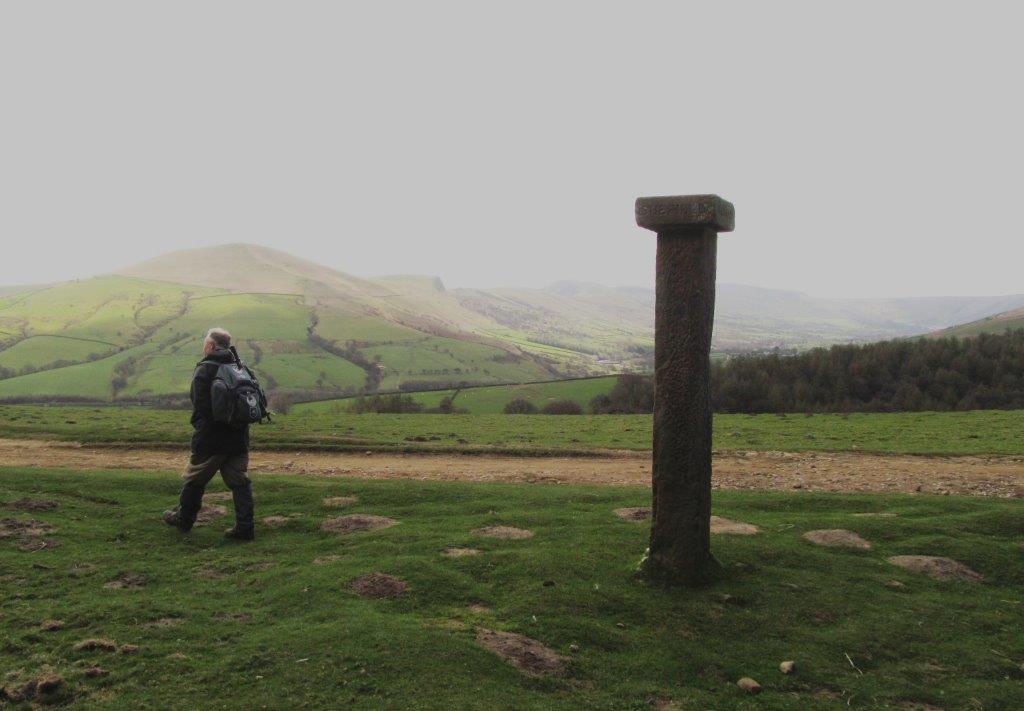 Winhill & Hope Cross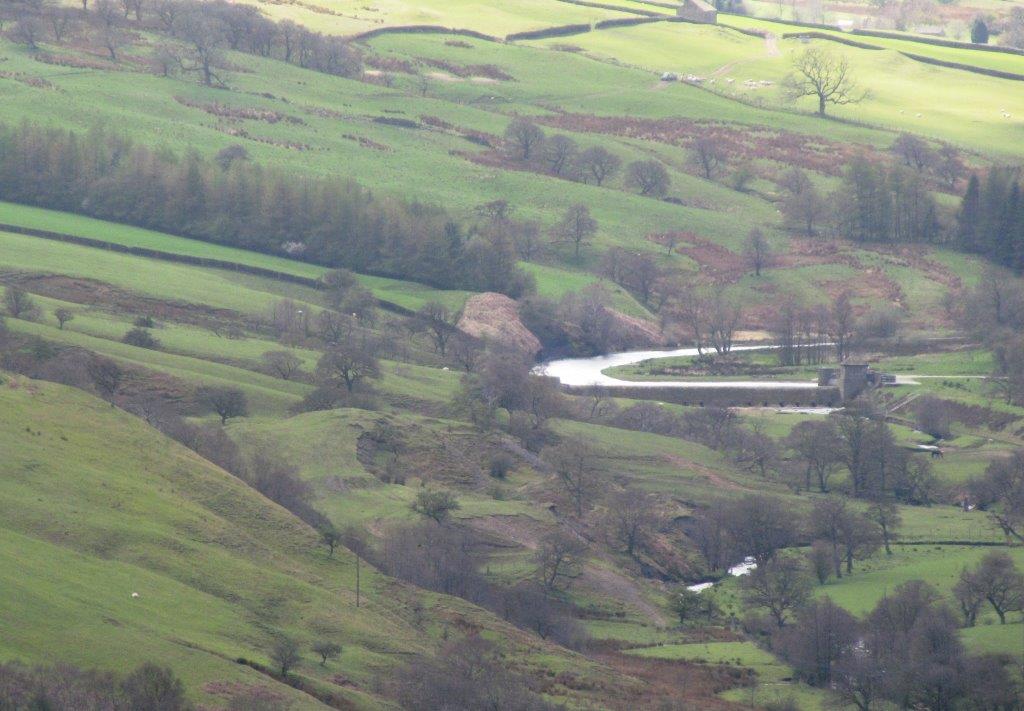 Reservoir? on River Noe in Edale Valley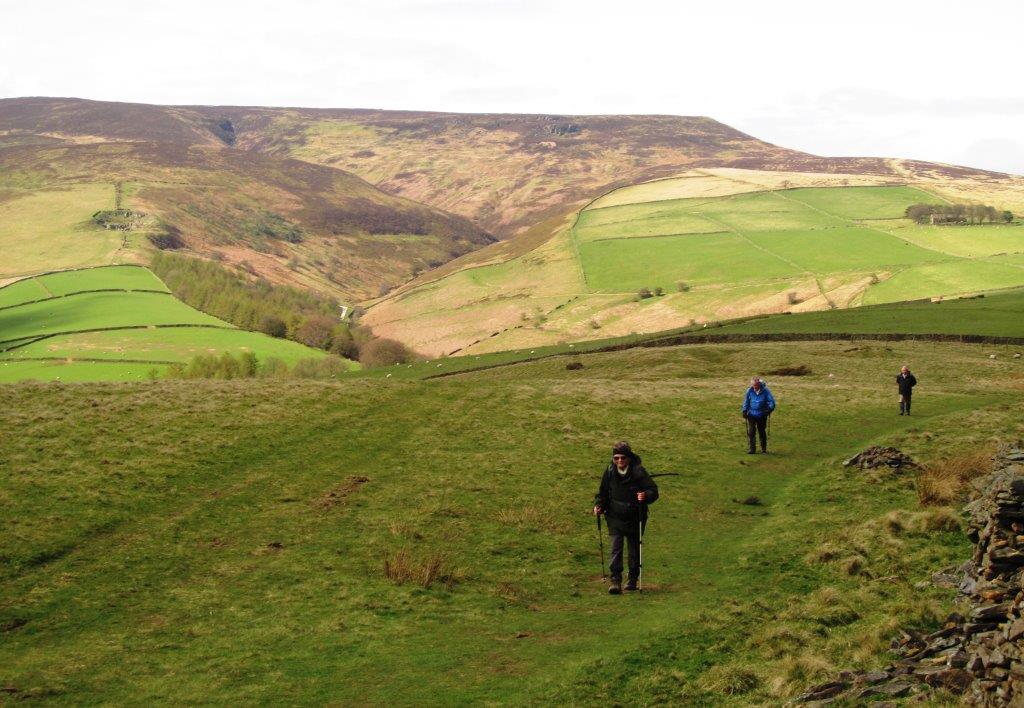 Jaggers Clough? behind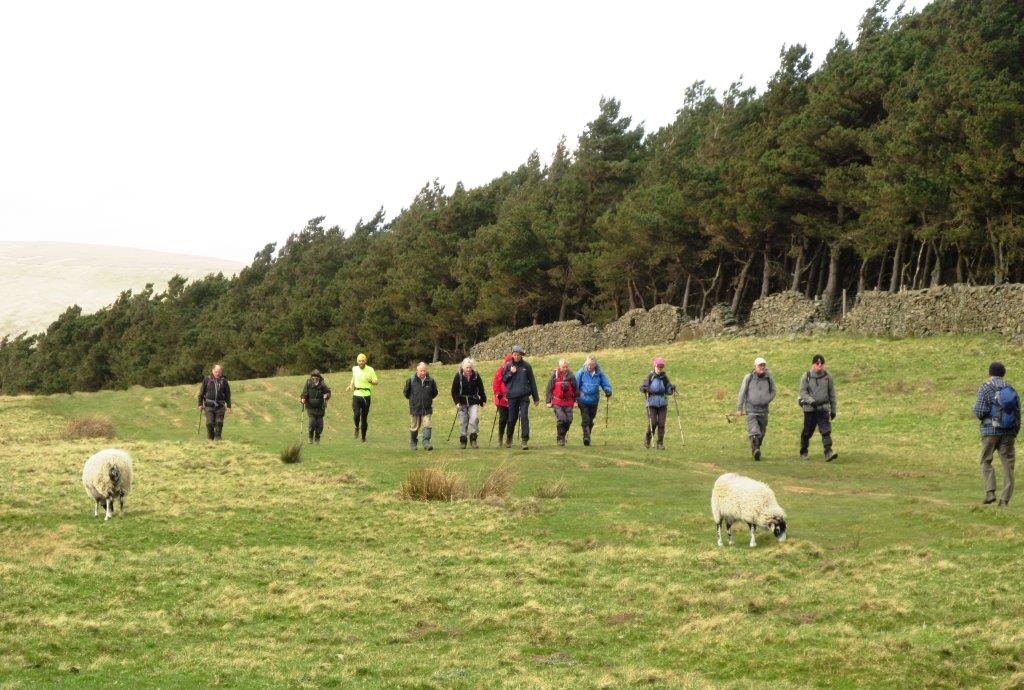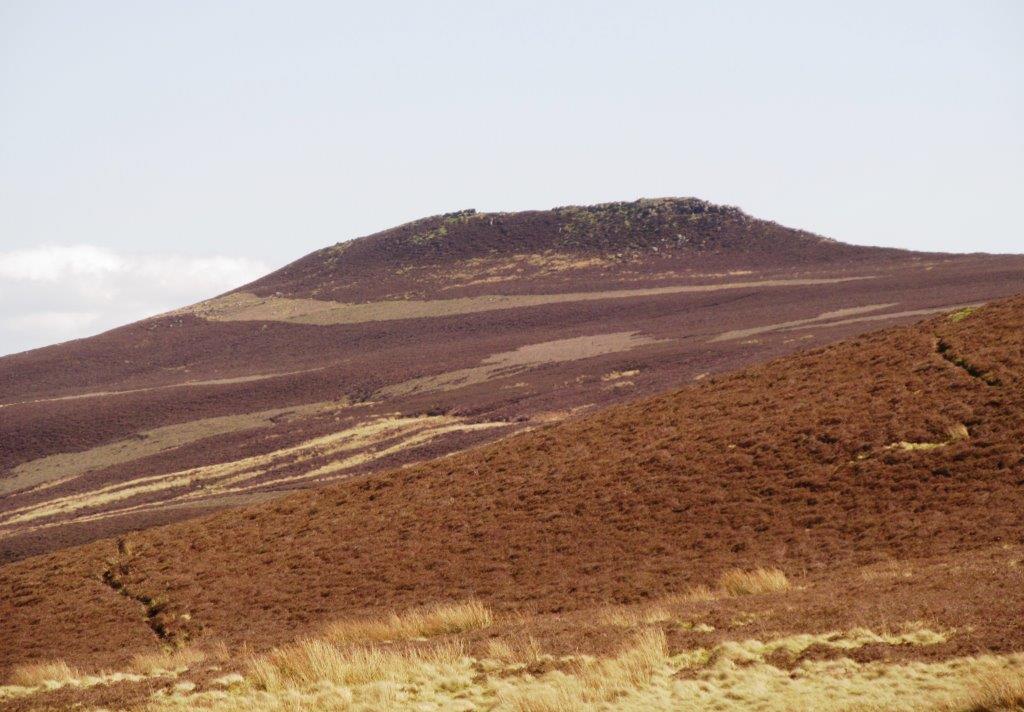 Winhill Pike
train towards Edale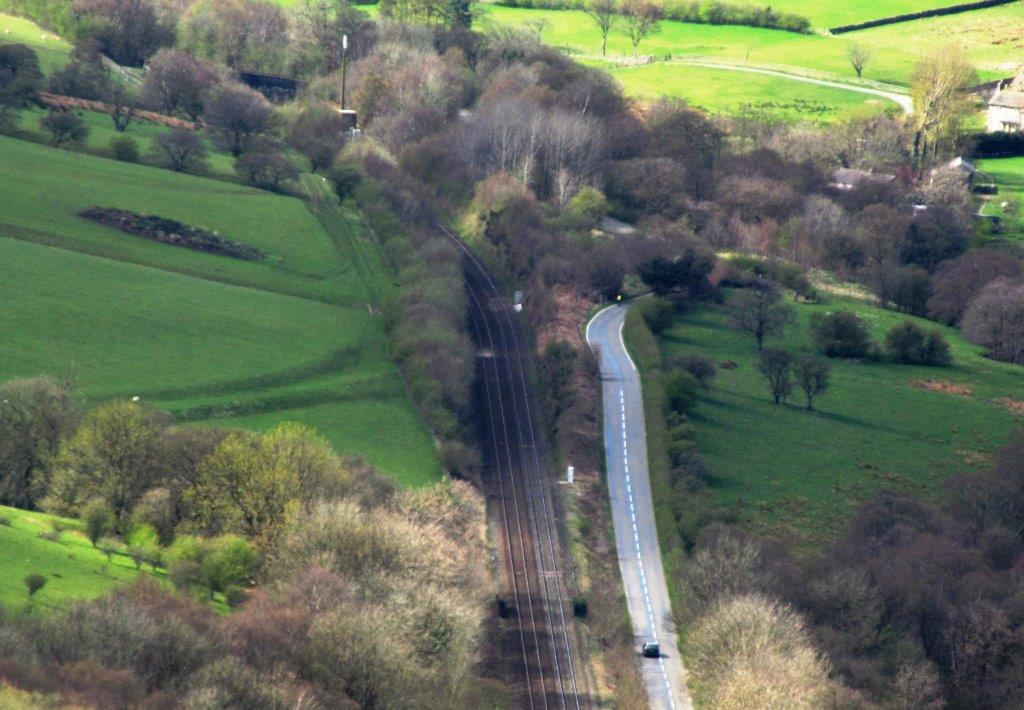 routes to Edale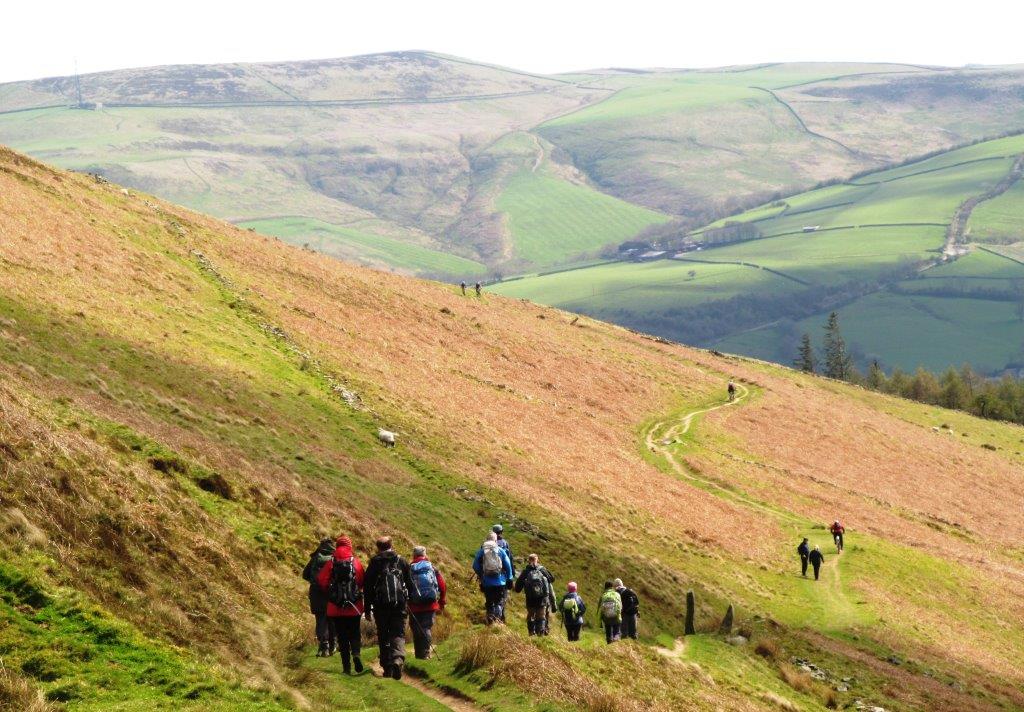 down towards Aston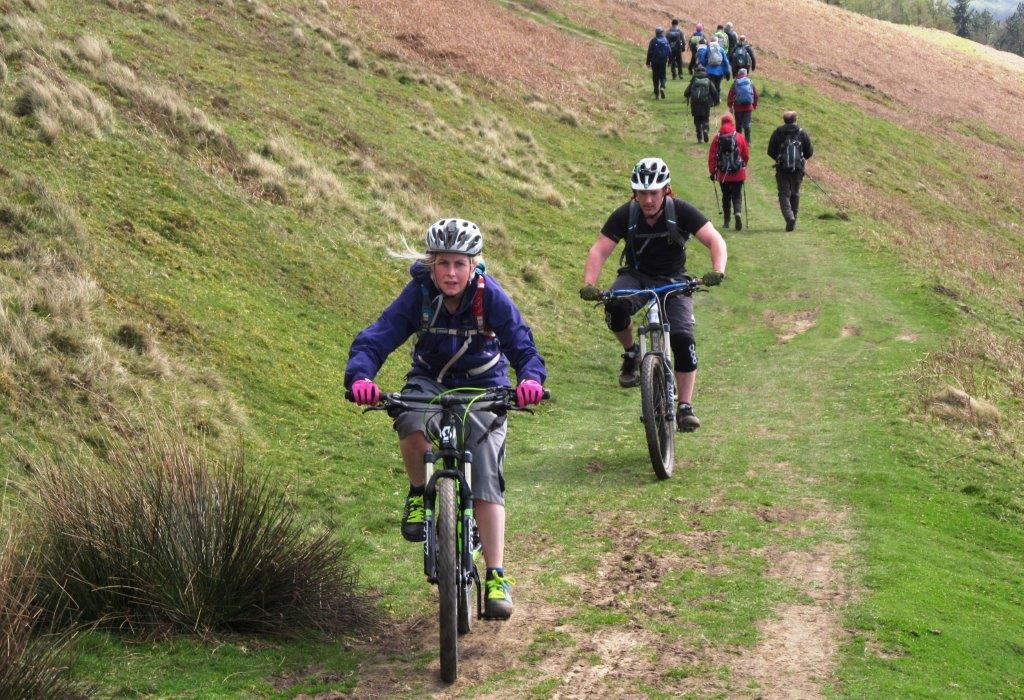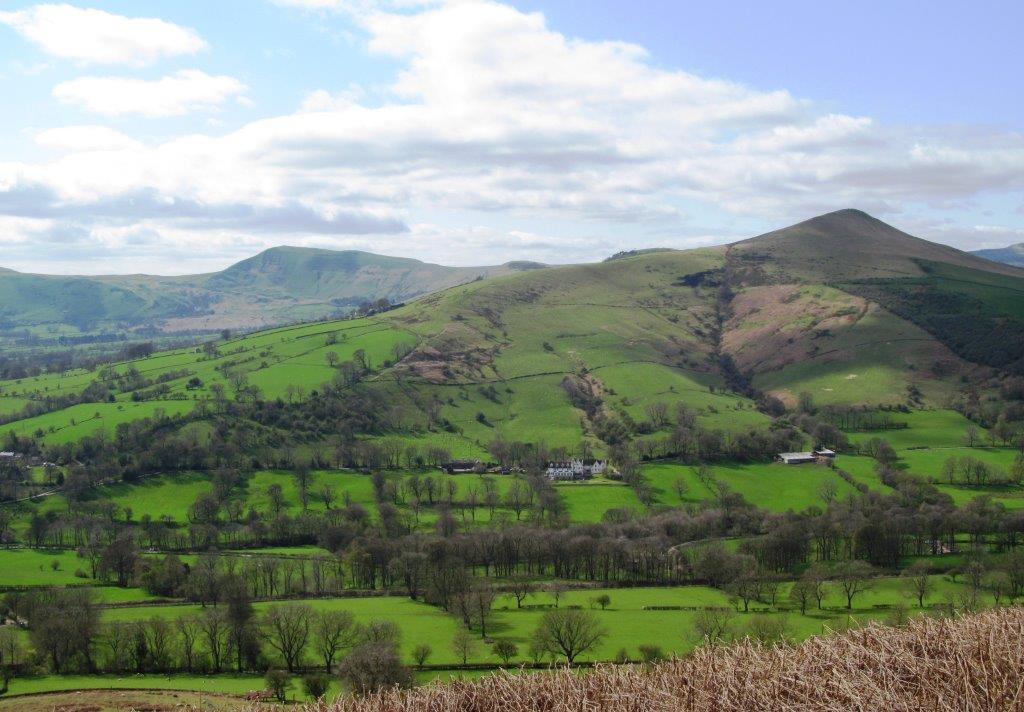 Mam Tor - Lose Hill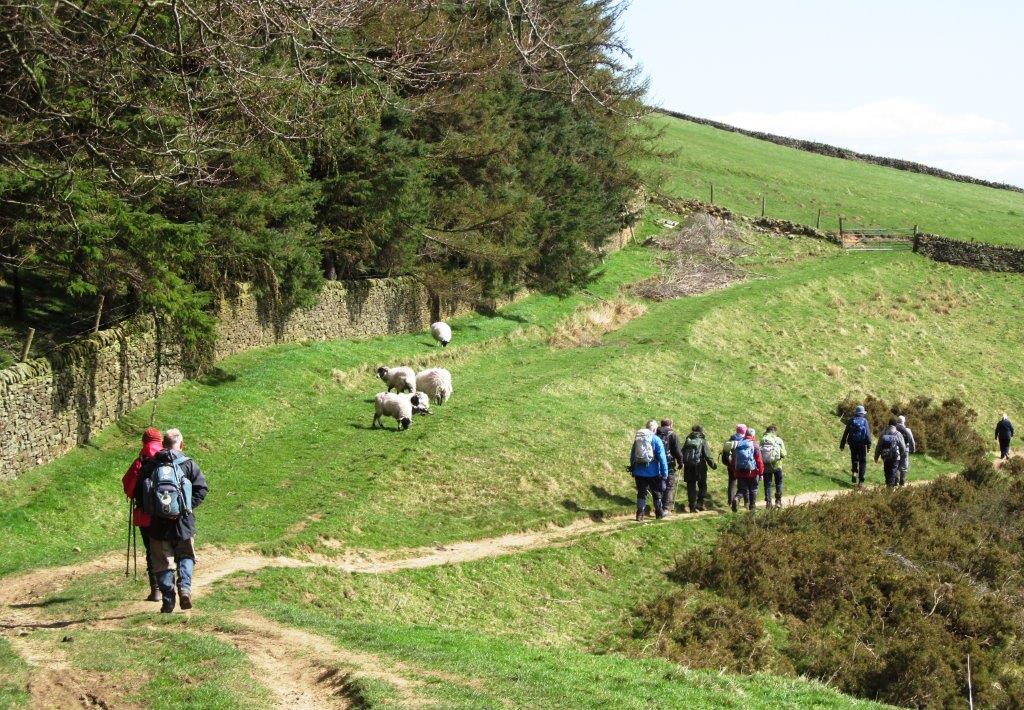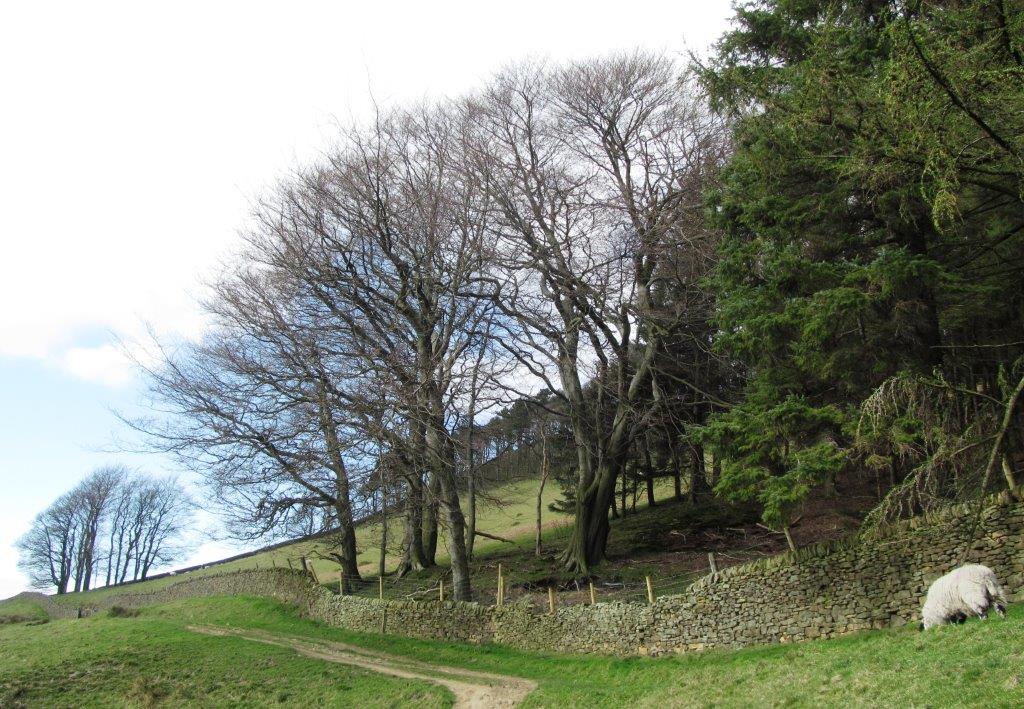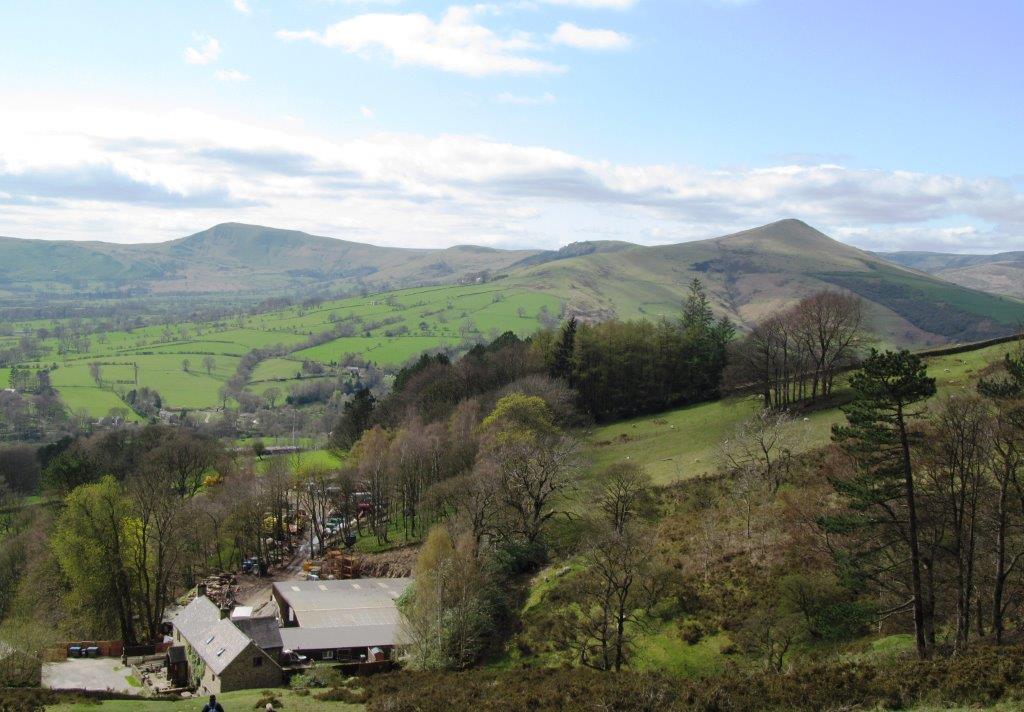 passed above Twitchell Farm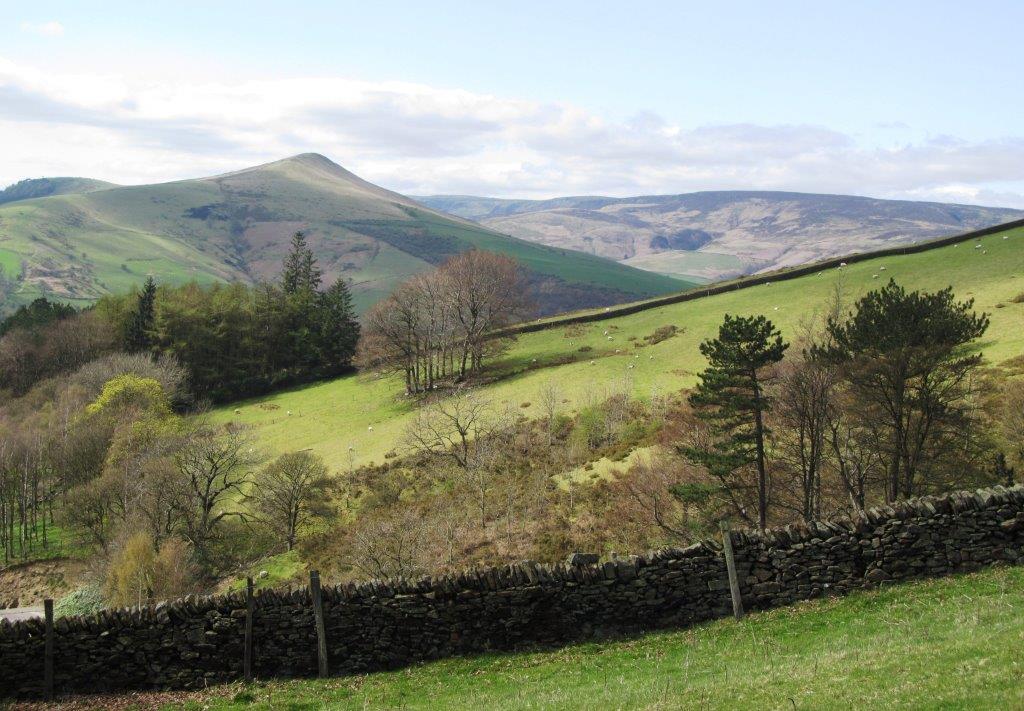 Lose Hill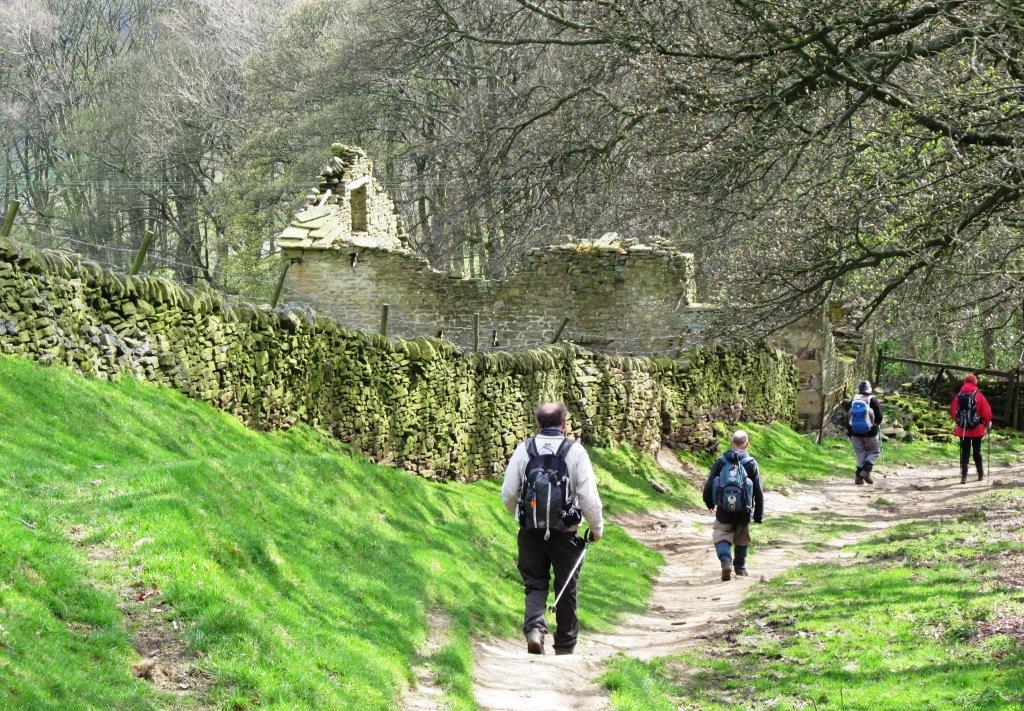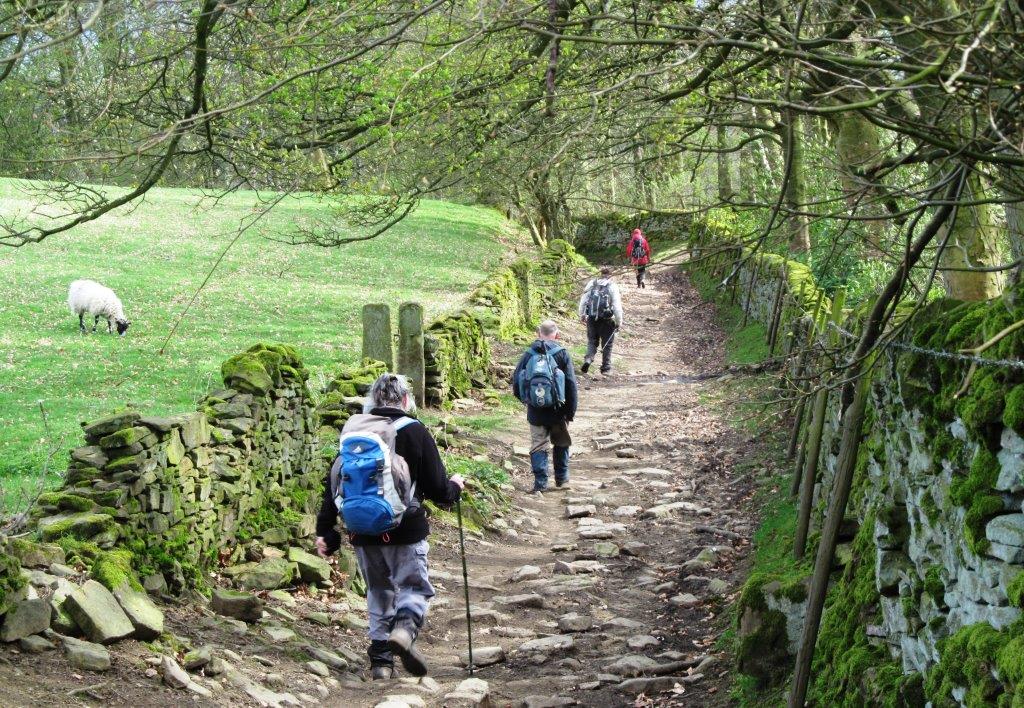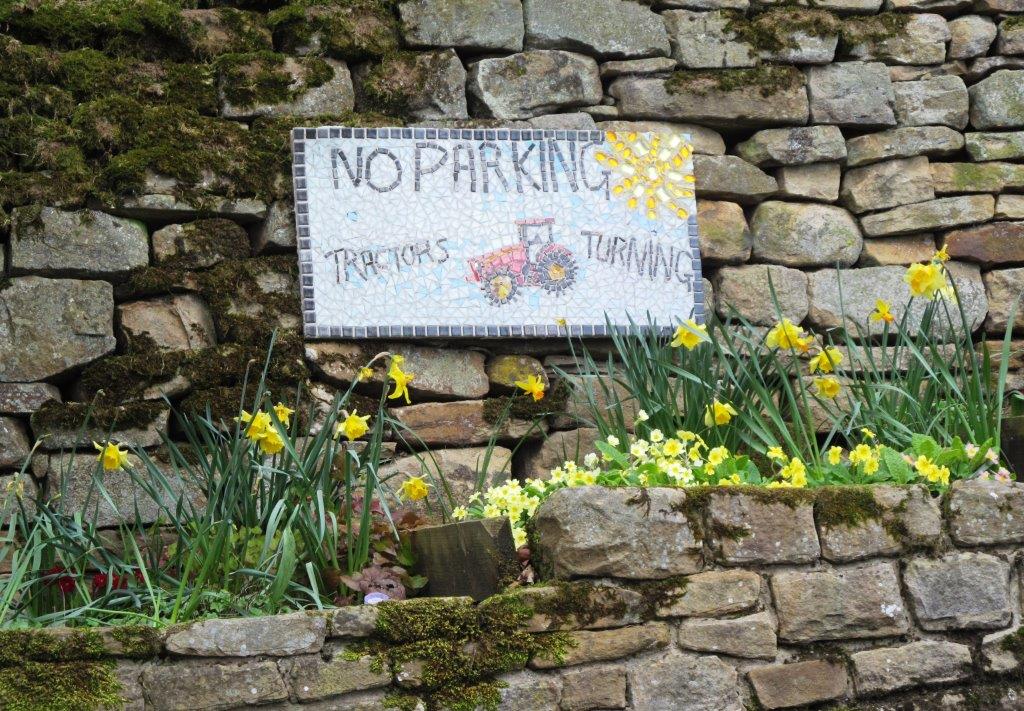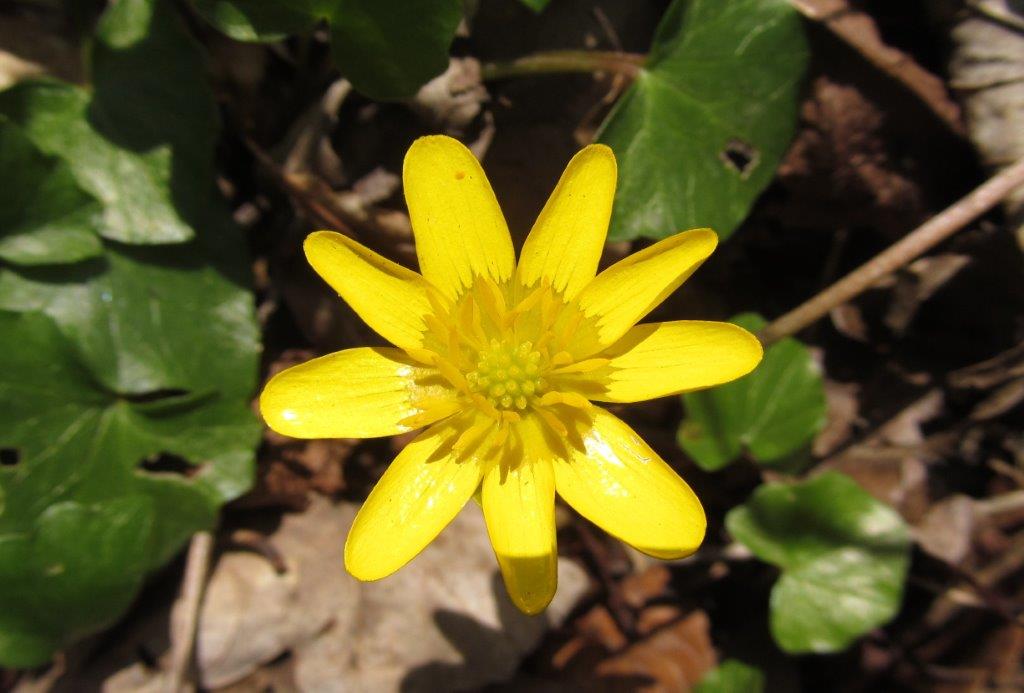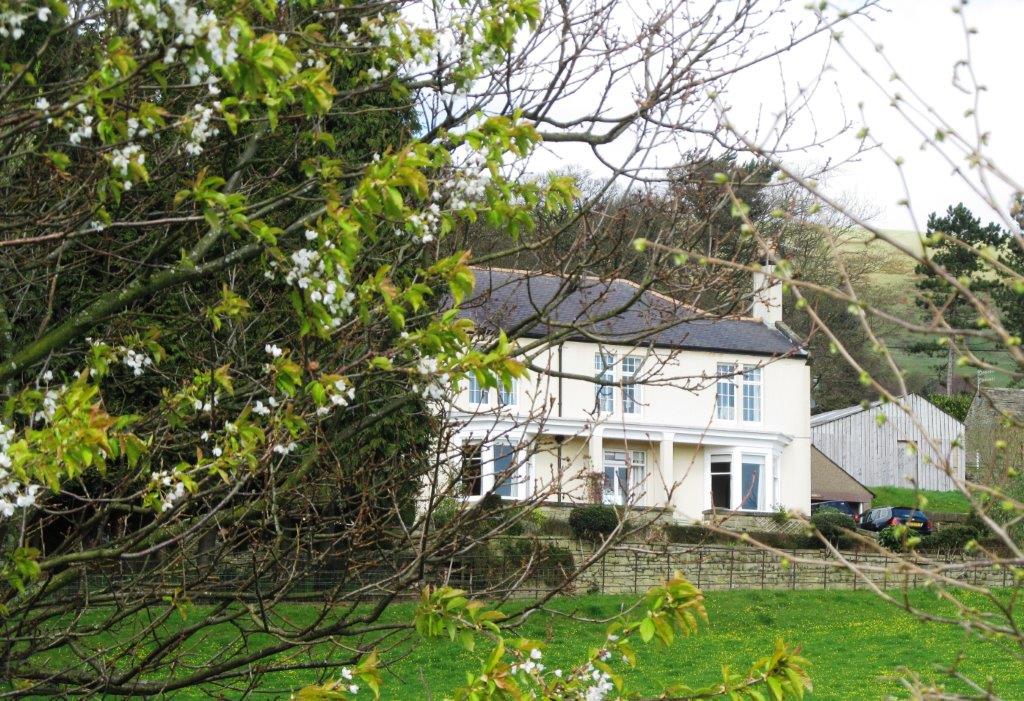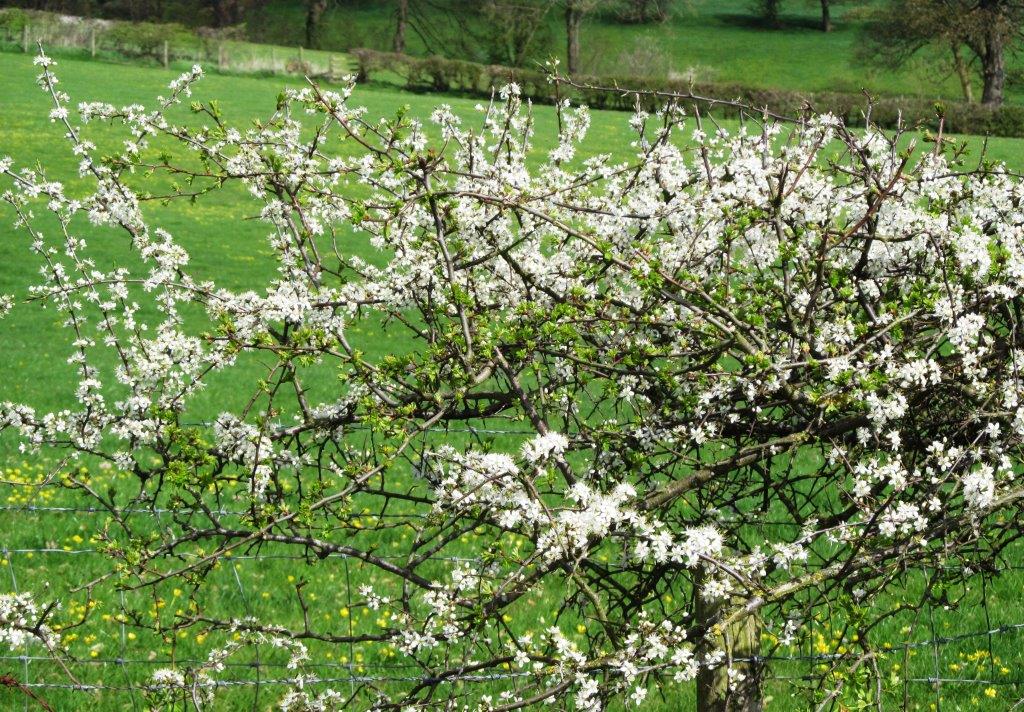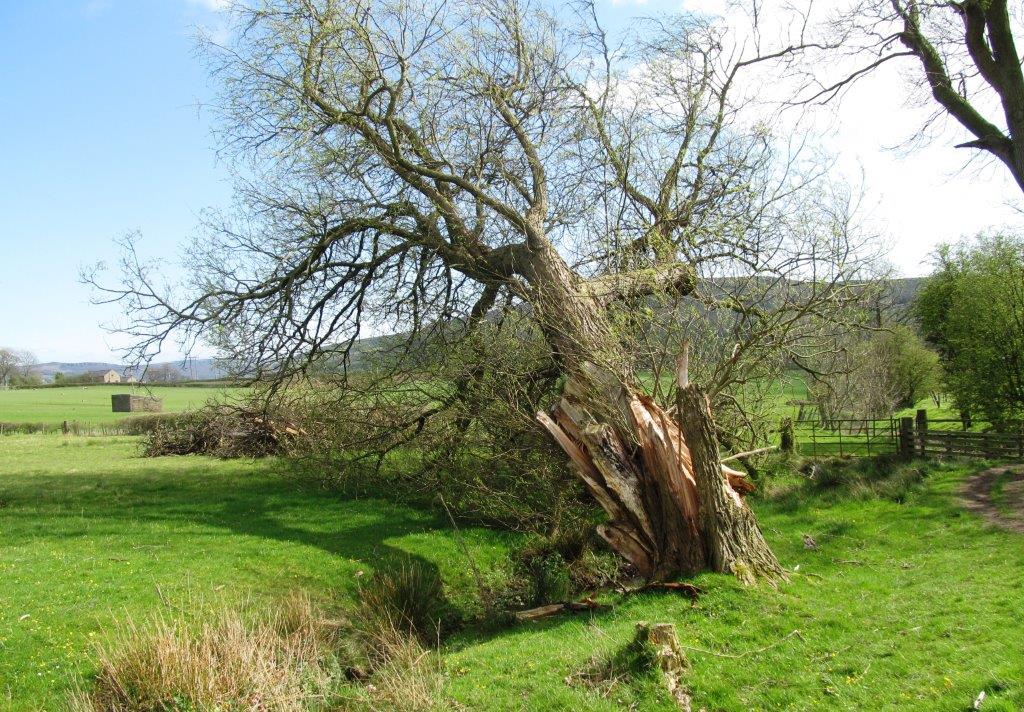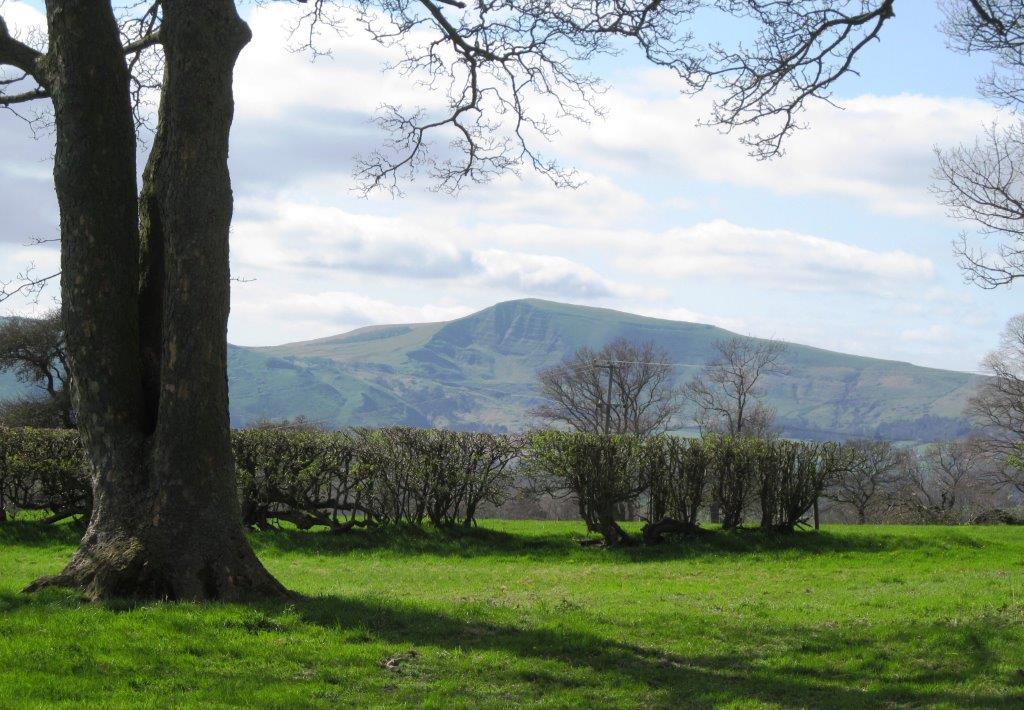 Mam Tor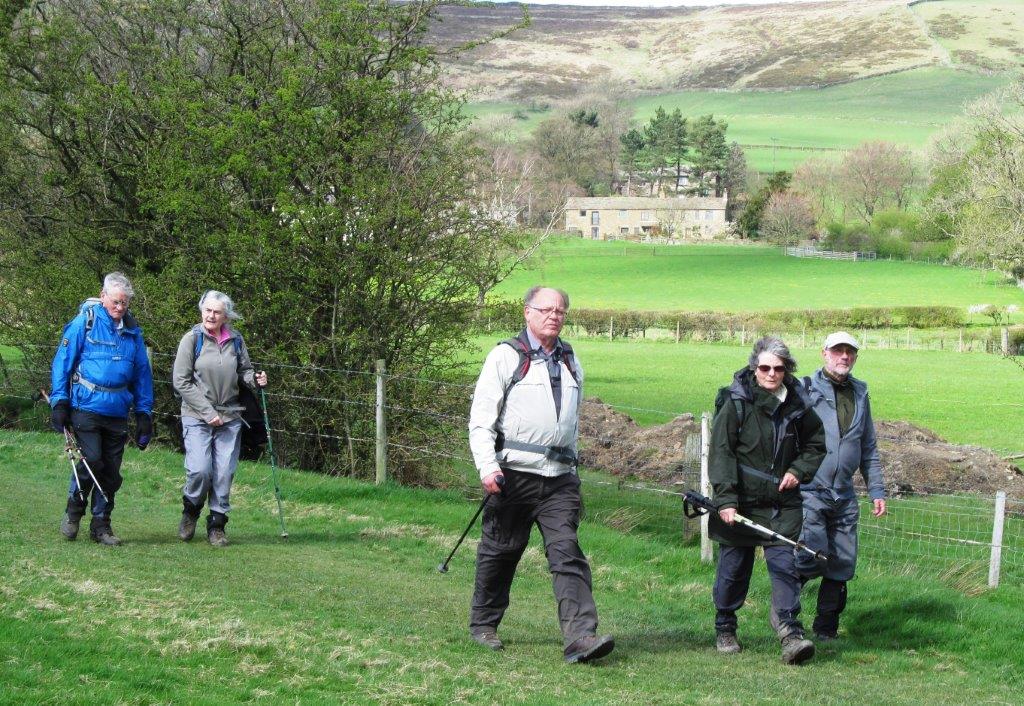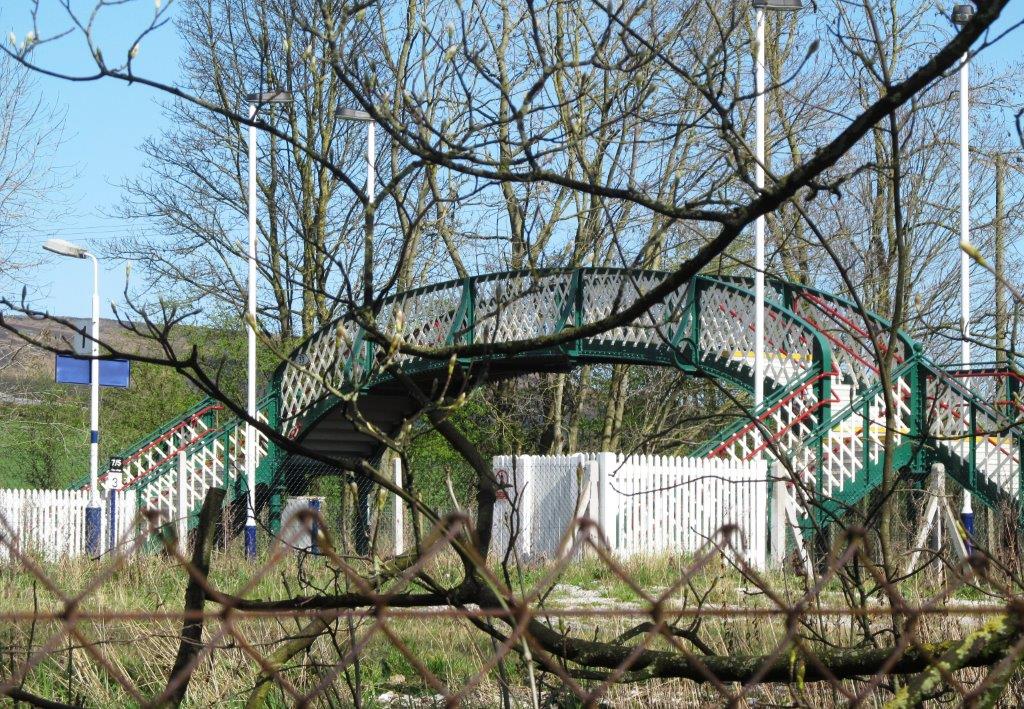 Hope Railway Station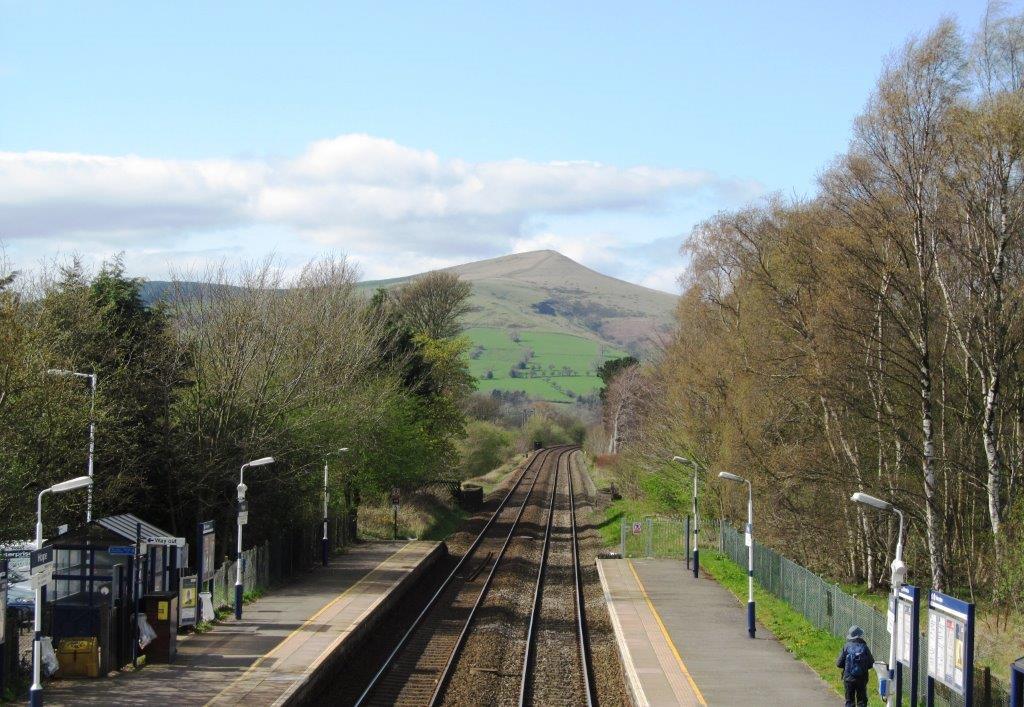 Lose Hill
homepage - Day Walks Index 2014 - contact me at