homepage - Day Walks Index 2014 - contact me at

2014.02.16 ** Millers Dale, Downstream along River Wye, Litton Mill, track flooded diverted under Cressbrook Hall, on lanes to Litton (village), Church Lane to Tideswell, on lanes back to Millers Dale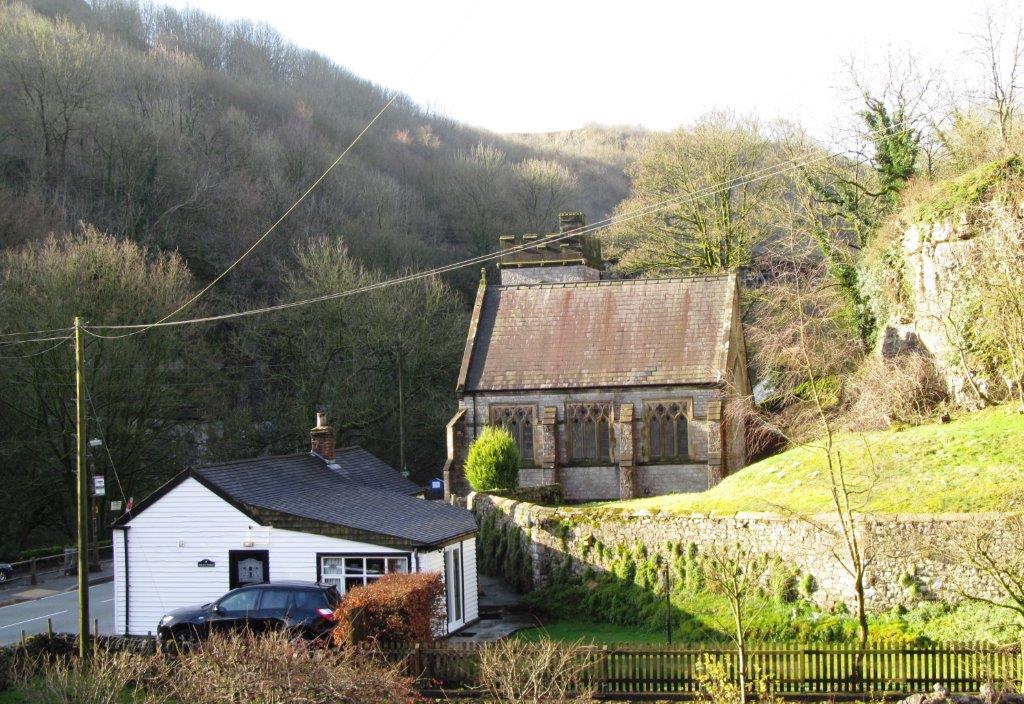 Millers Dale Church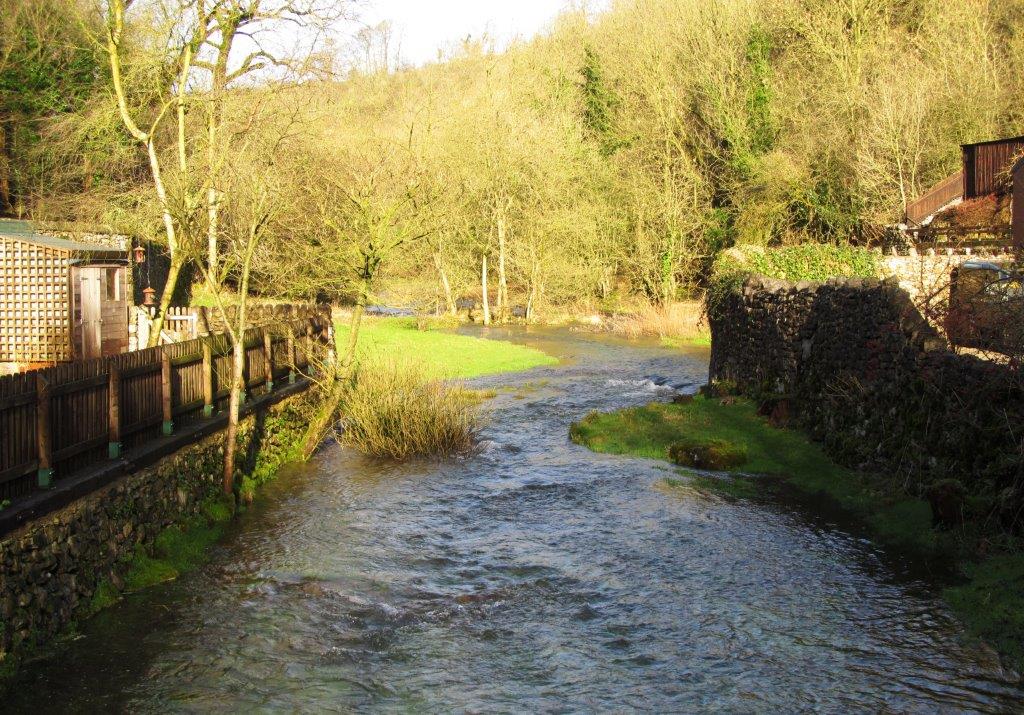 Monks Dale in spate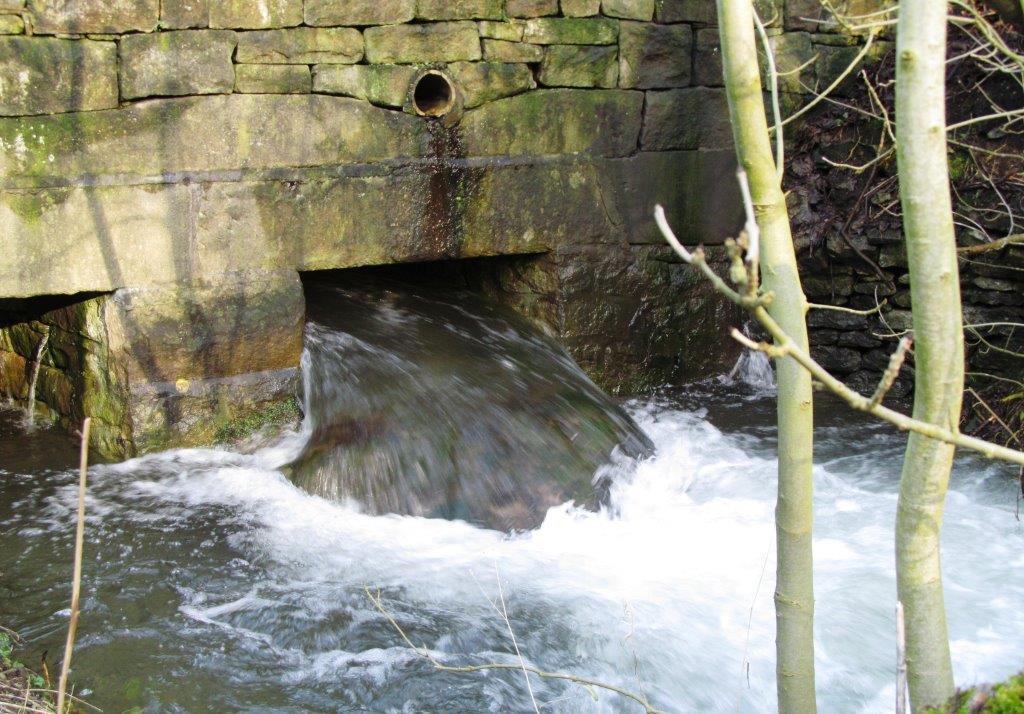 water from Monks Dale crossing under road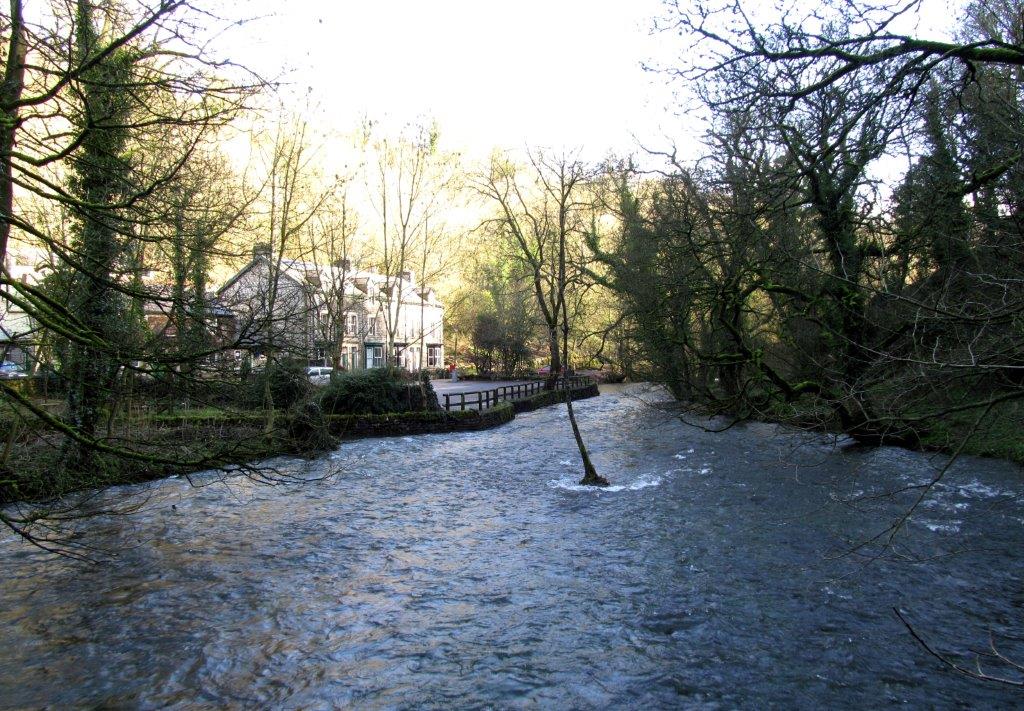 view of River Wye from pedestrian bridge leading up to Monsal Trail (not taken).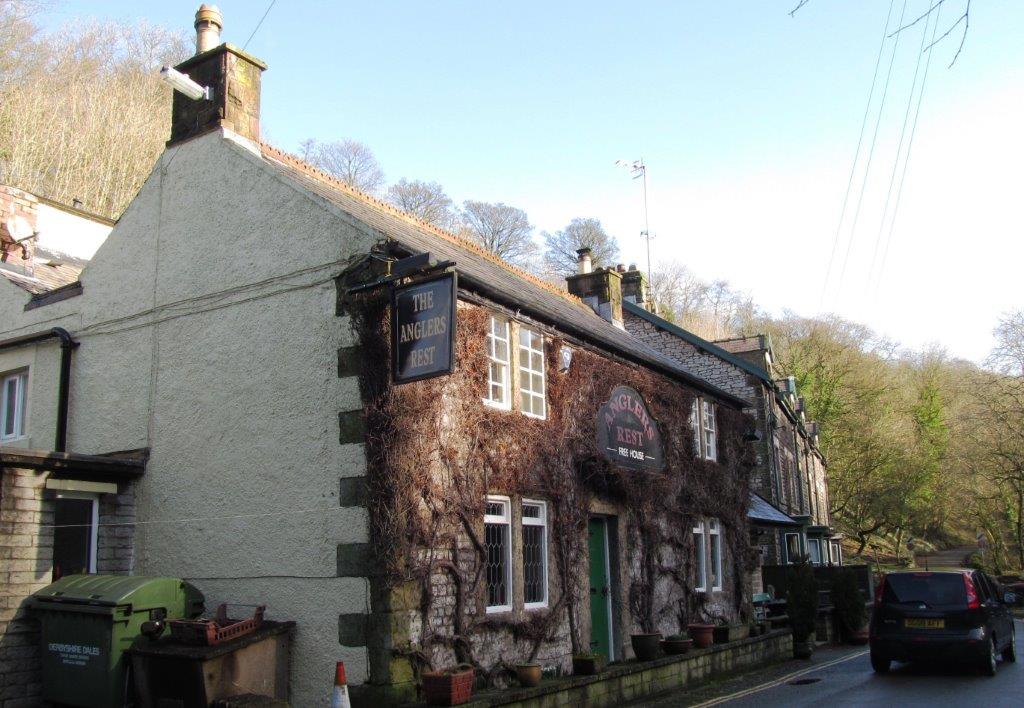 The Anglers Rest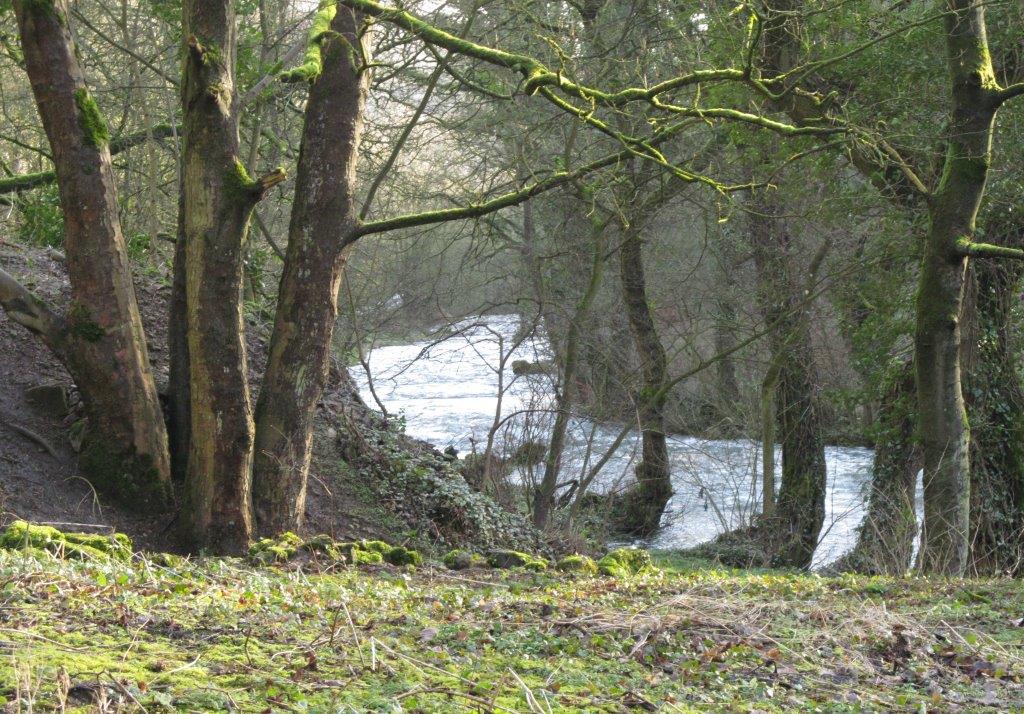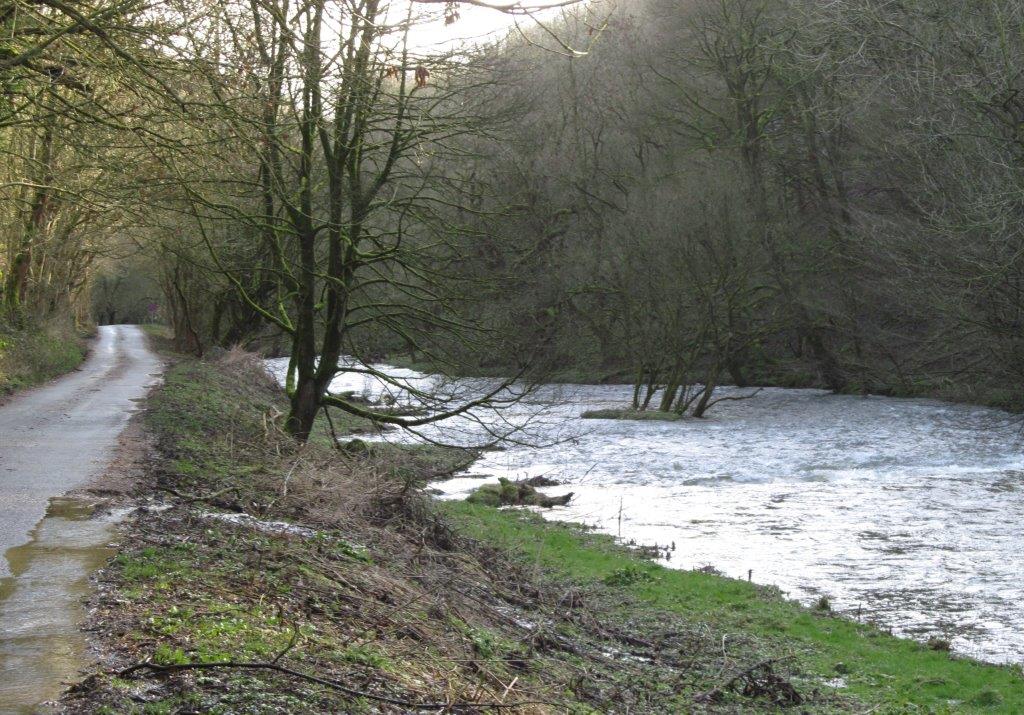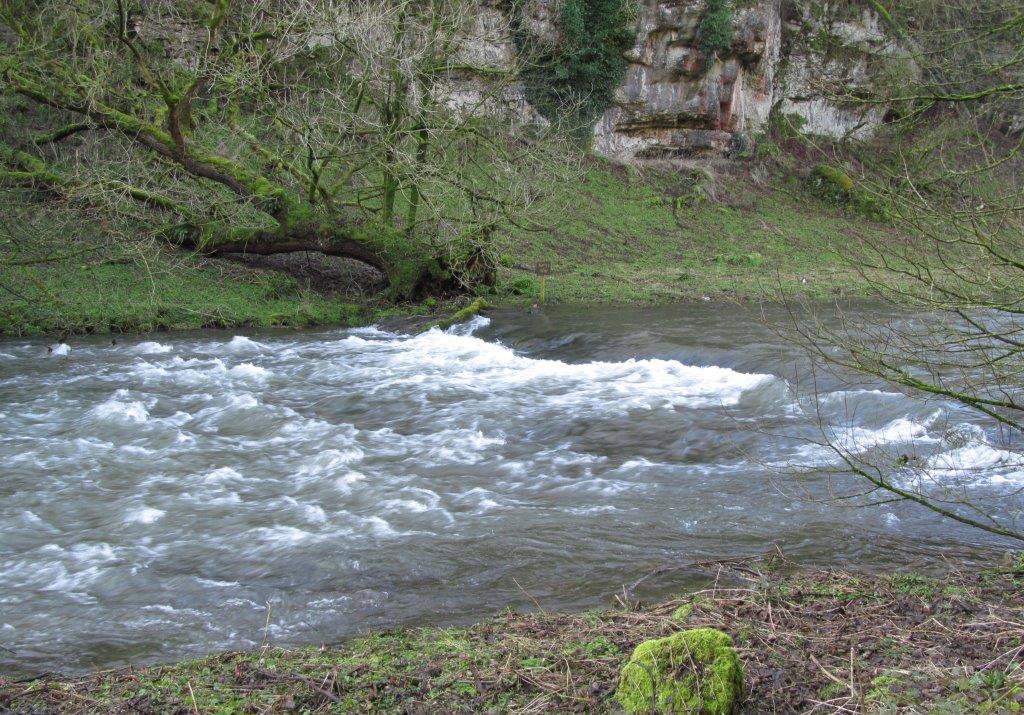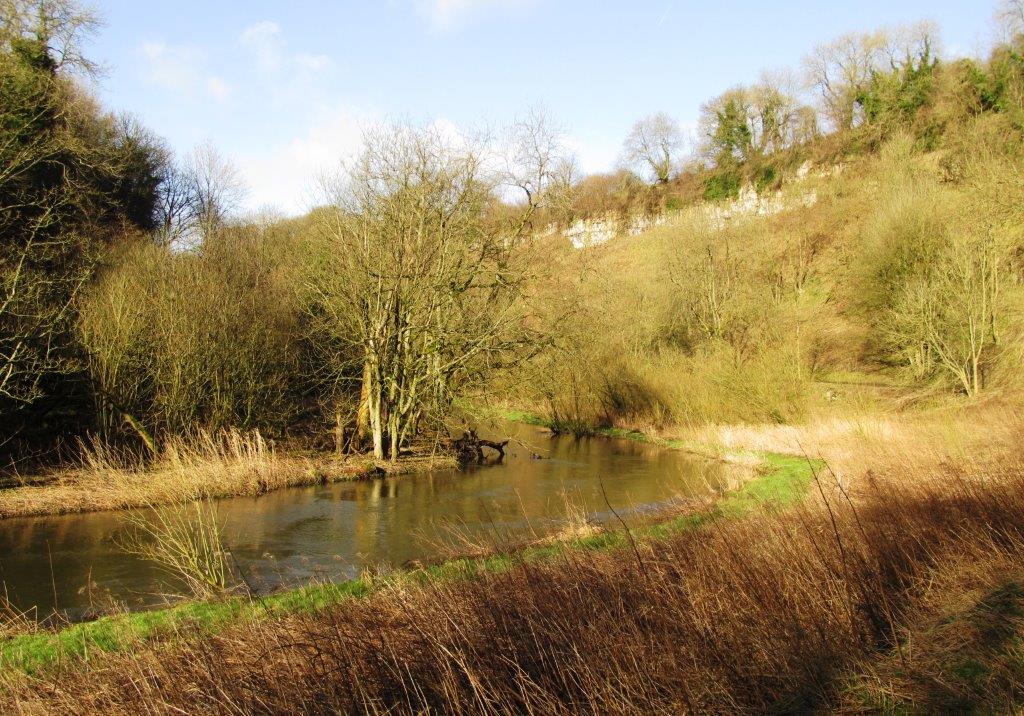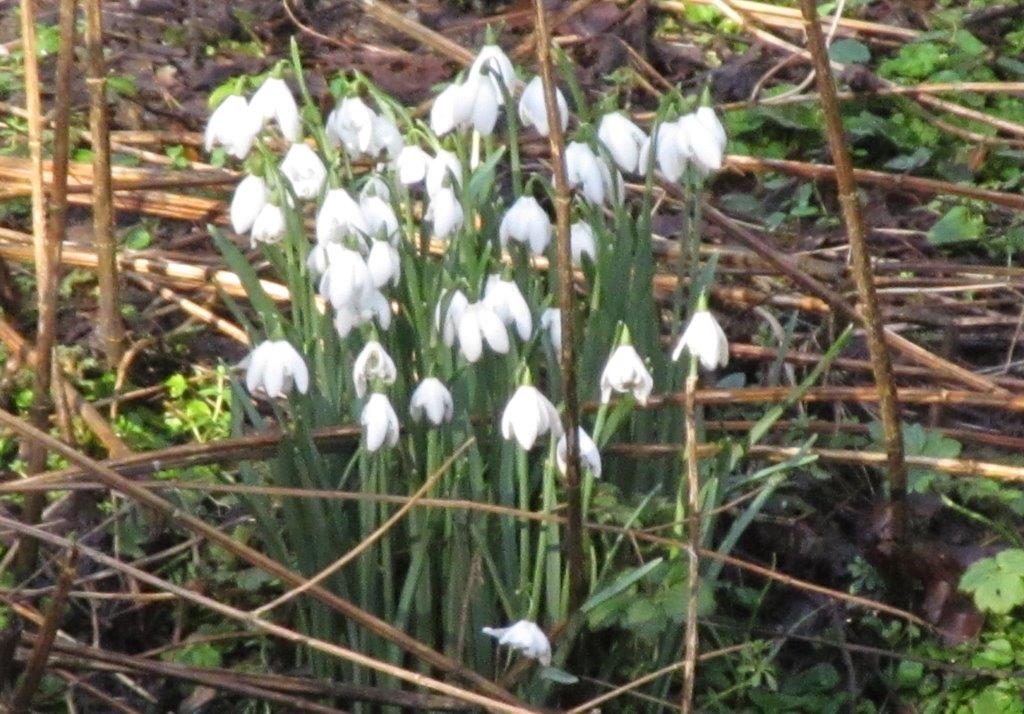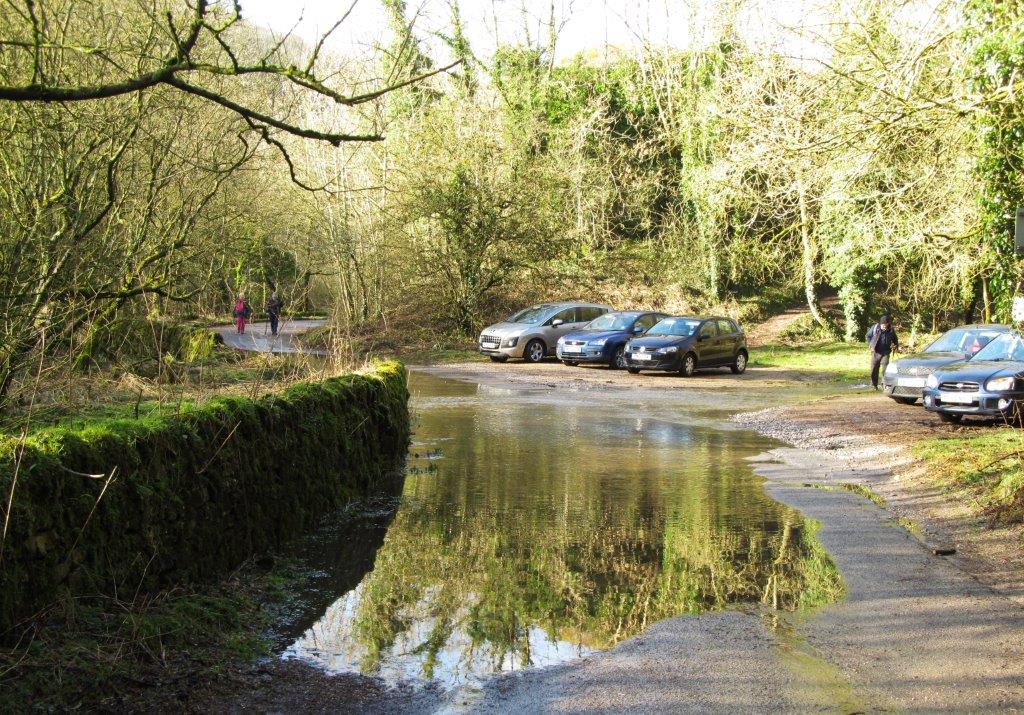 road to Ltton Mill flooded but passable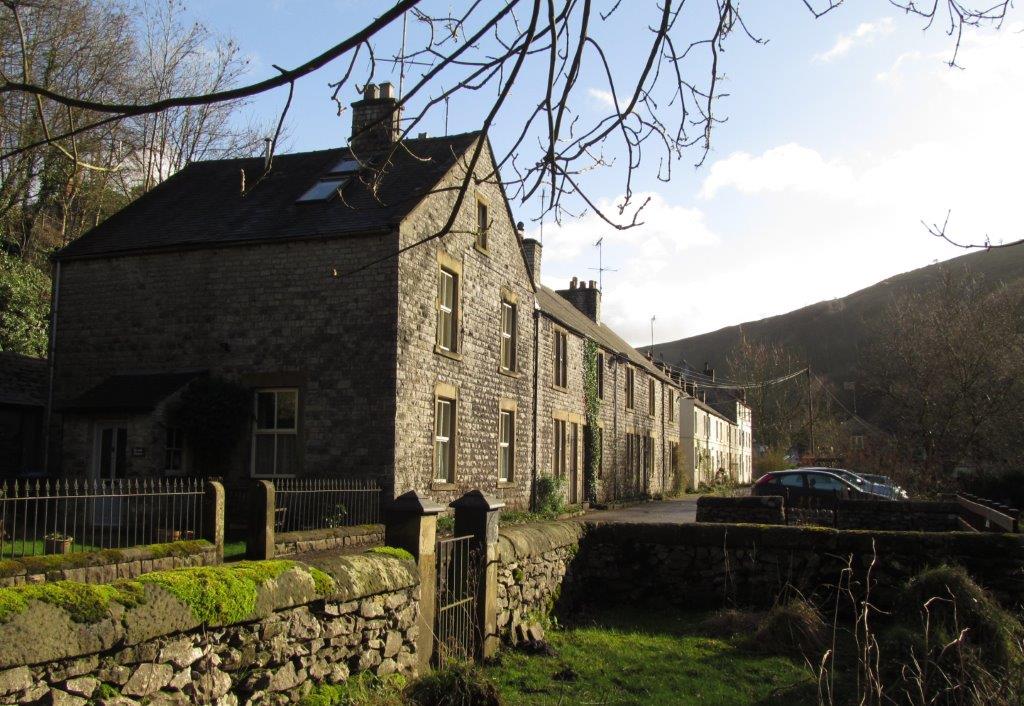 houses before Litton Mill
contented inhabitant
Litton Mill on right now converted into apartments
leaking riveted pipe presumably relic from the MIll
Monsal Trail probably in a tunnel through rock cliffs on right?
a backwater
an unofficial diversion under cliffs to bypass flooded path alongside river (not for the faint hearted)
main path again flooded - access to Cressbrook Mill not possible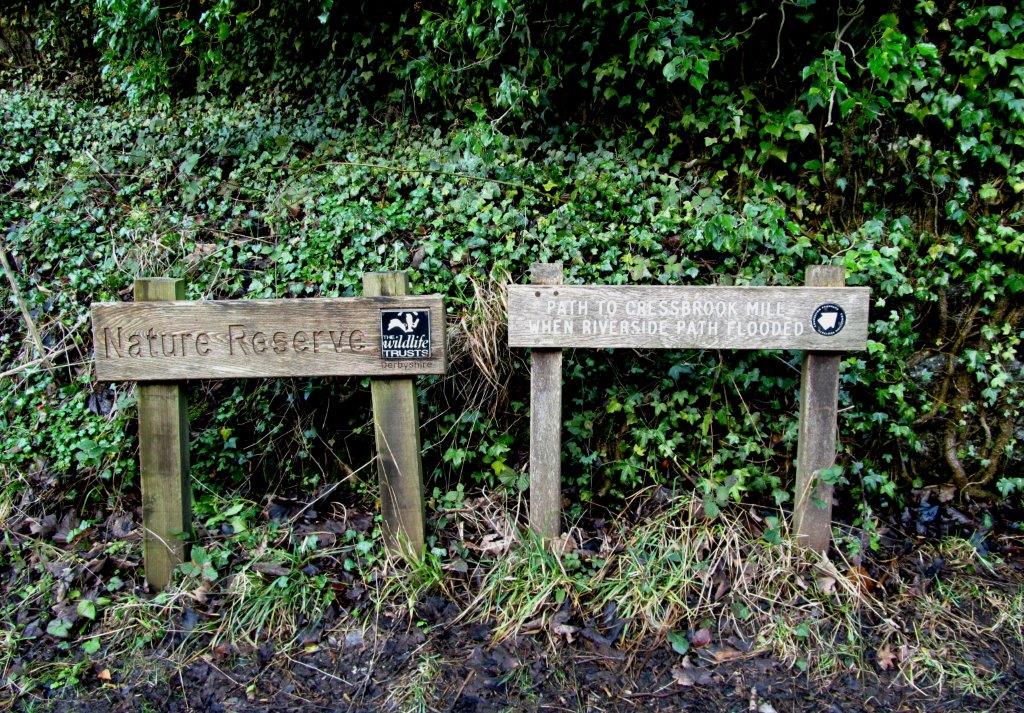 retraced our steps to diversionary path
the diversion - the worst bit at start a bit wet & slippery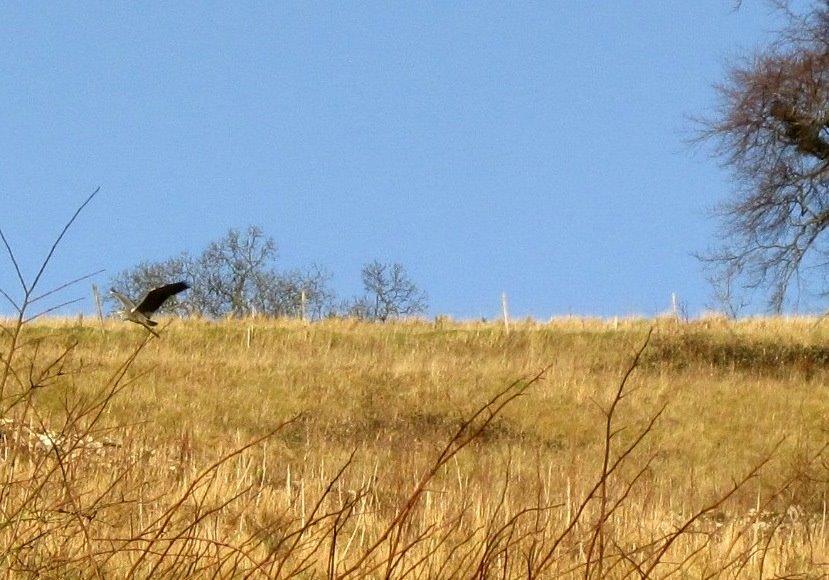 a heron to left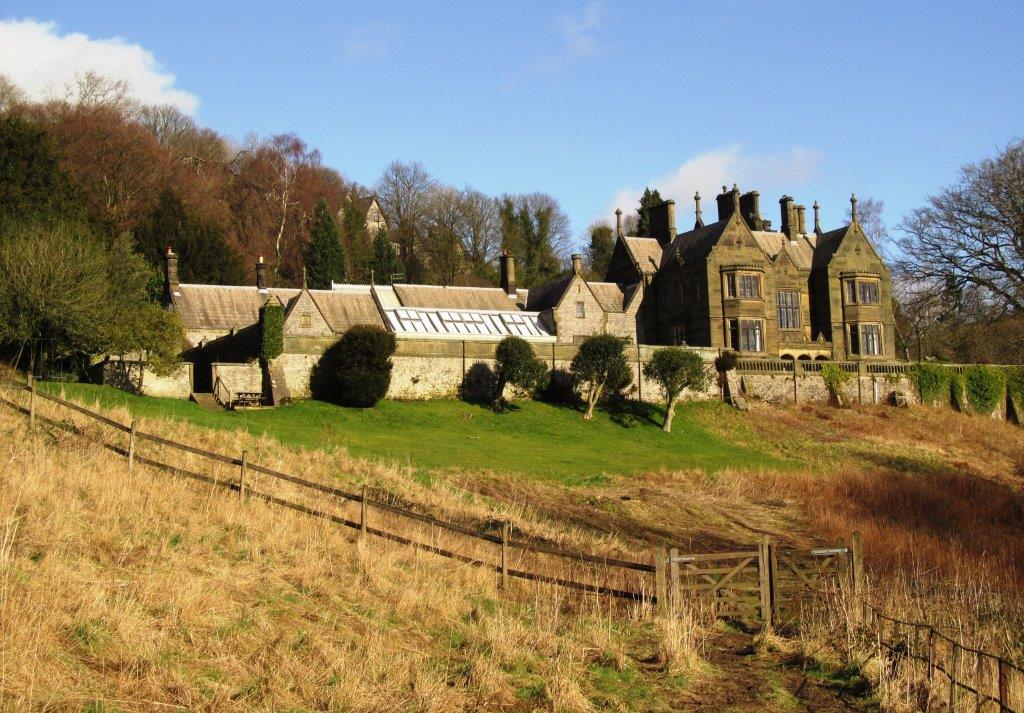 Cressbrook Hall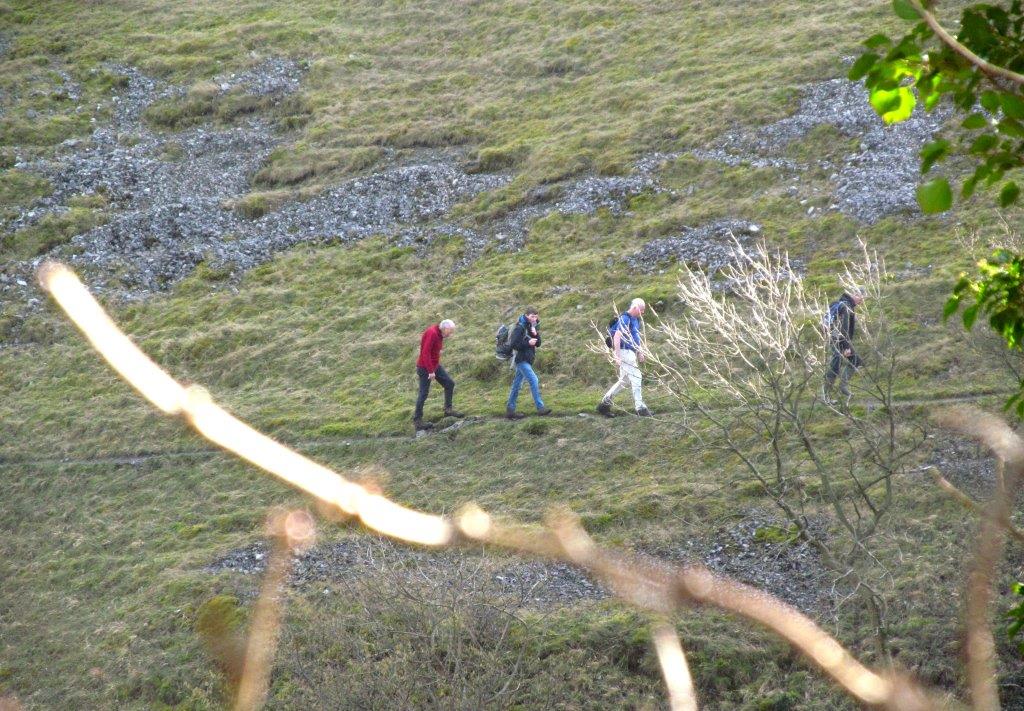 across valley walkers heading towards Monsal Trail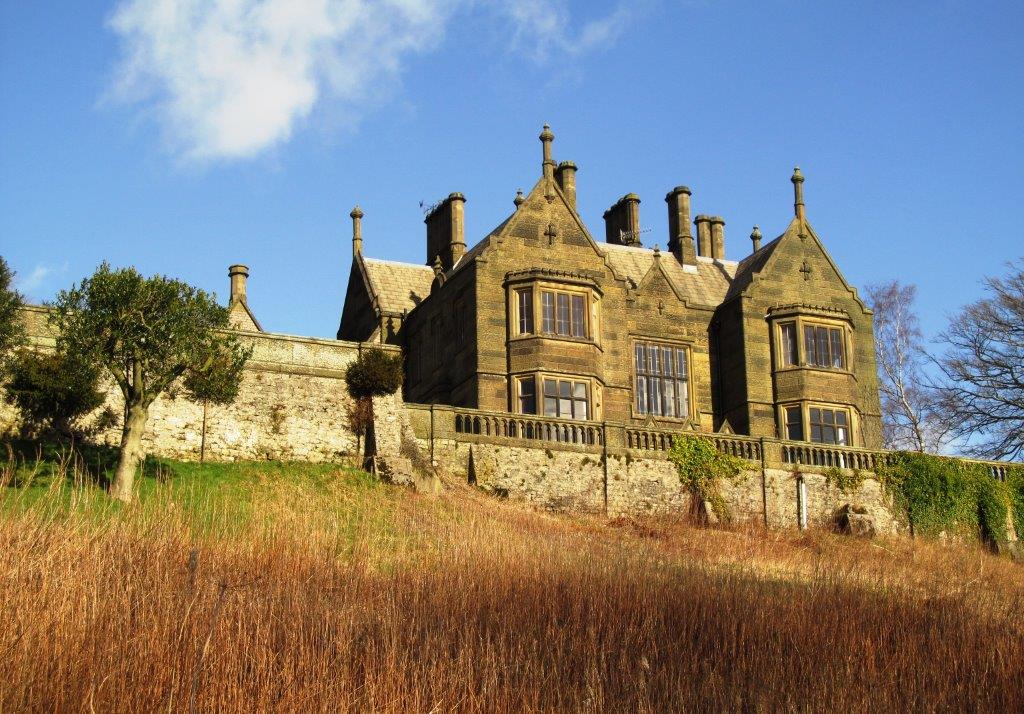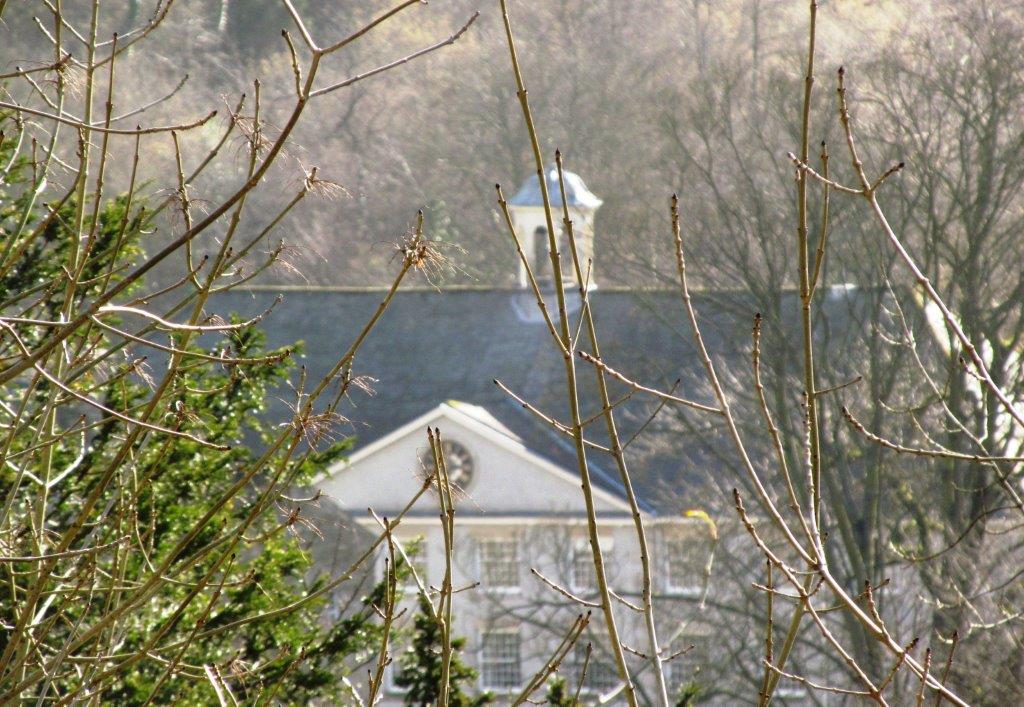 zoomed in to Cressbrook Mill in distance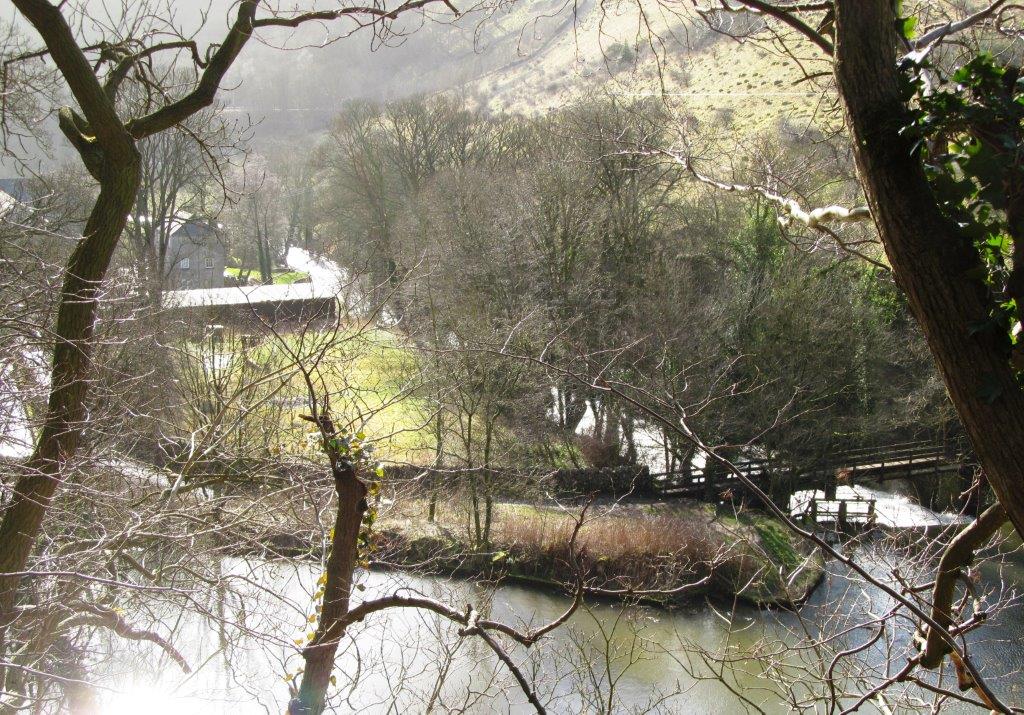 the pond before Cressbrook Mill - pedestrian bridge on right leads to Monsal Trail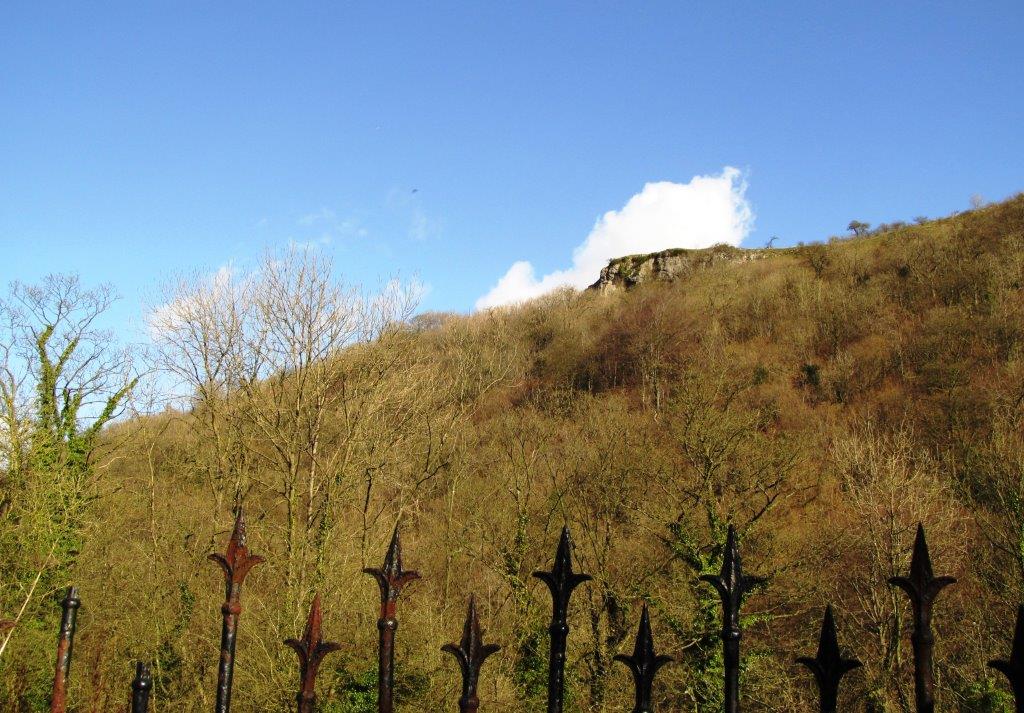 a lunch stop before climbing up towards Cressbrook Village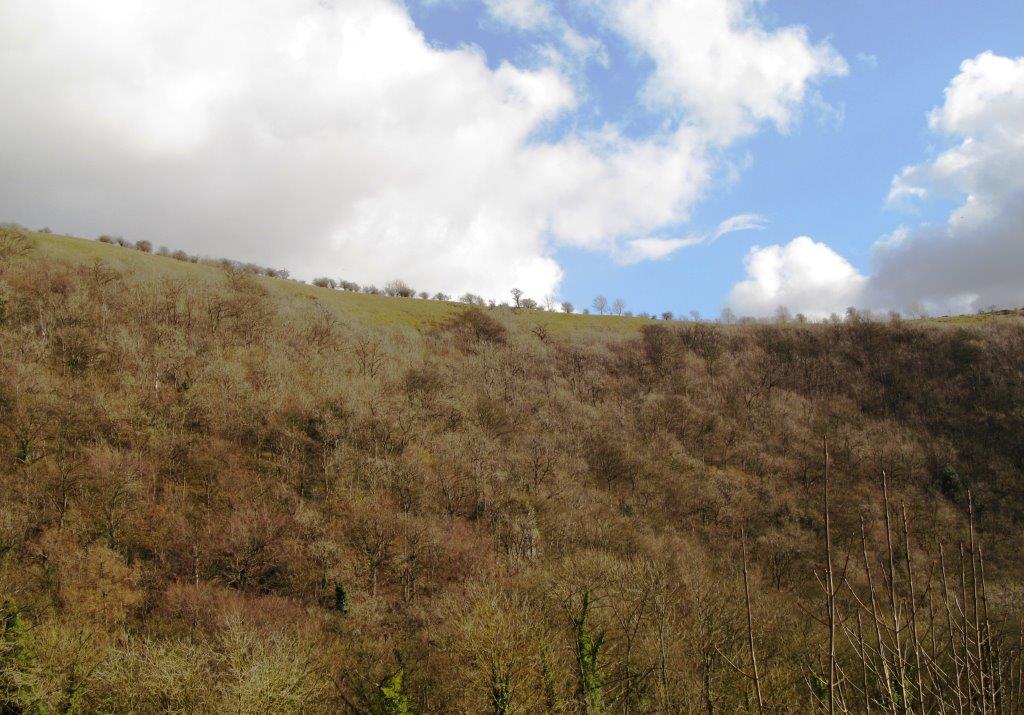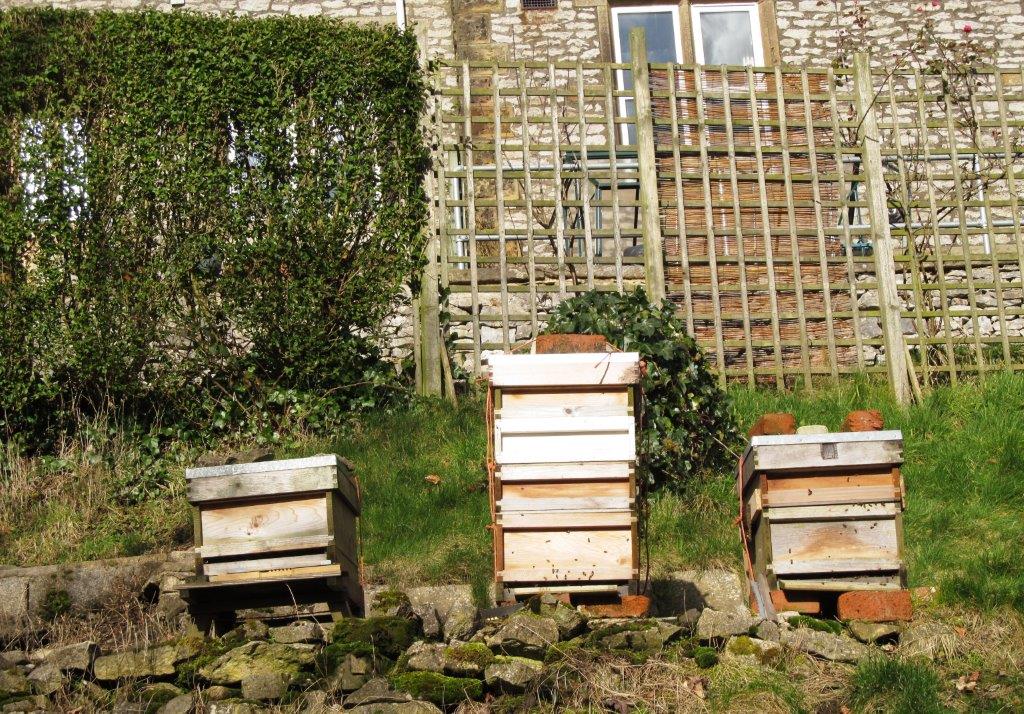 bee hives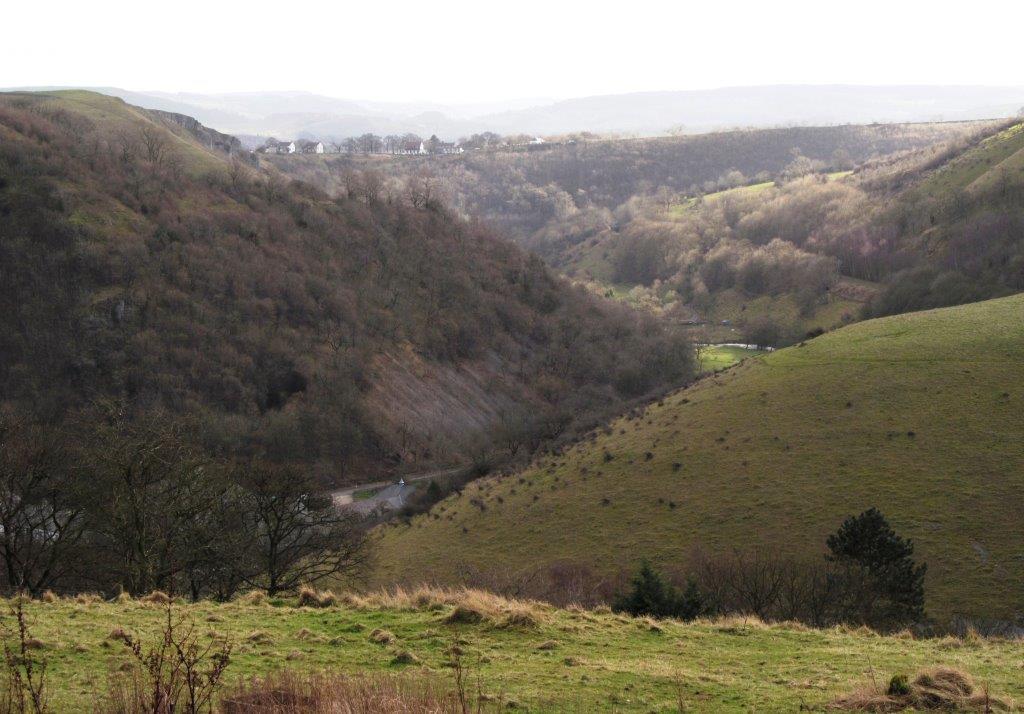 looking back at Monsal Head on Skyline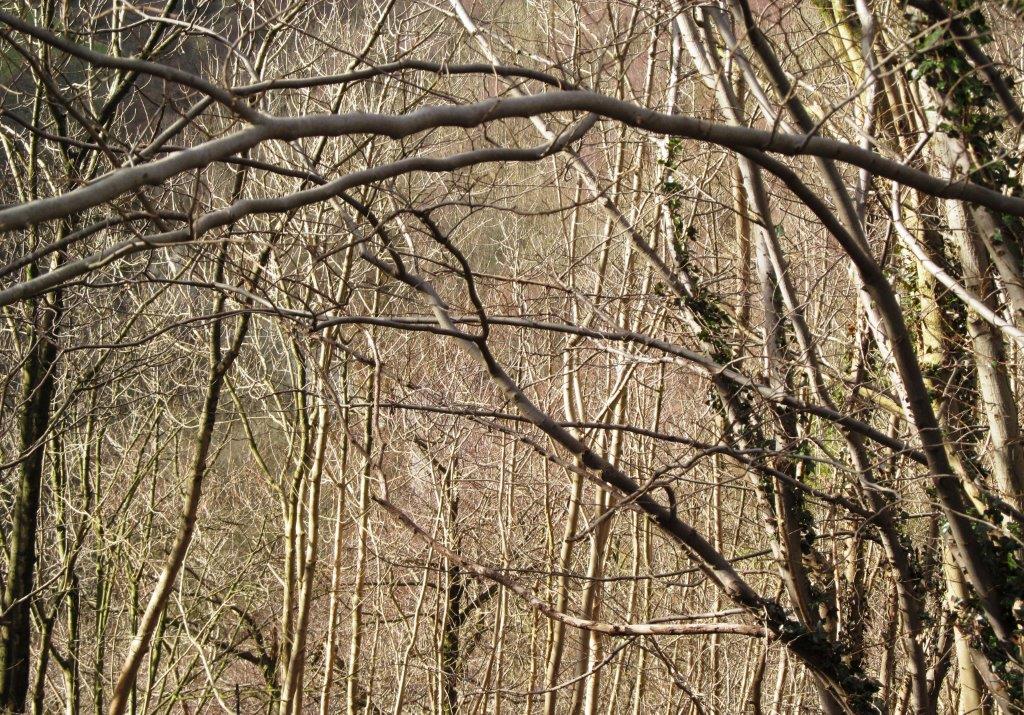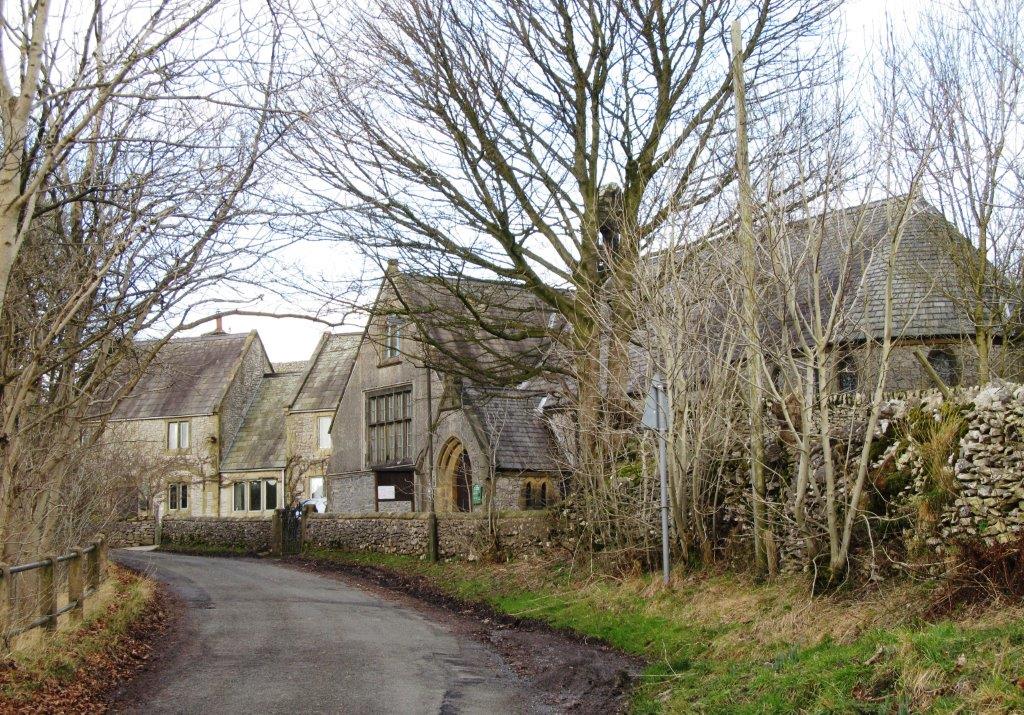 on lanes toward Litton village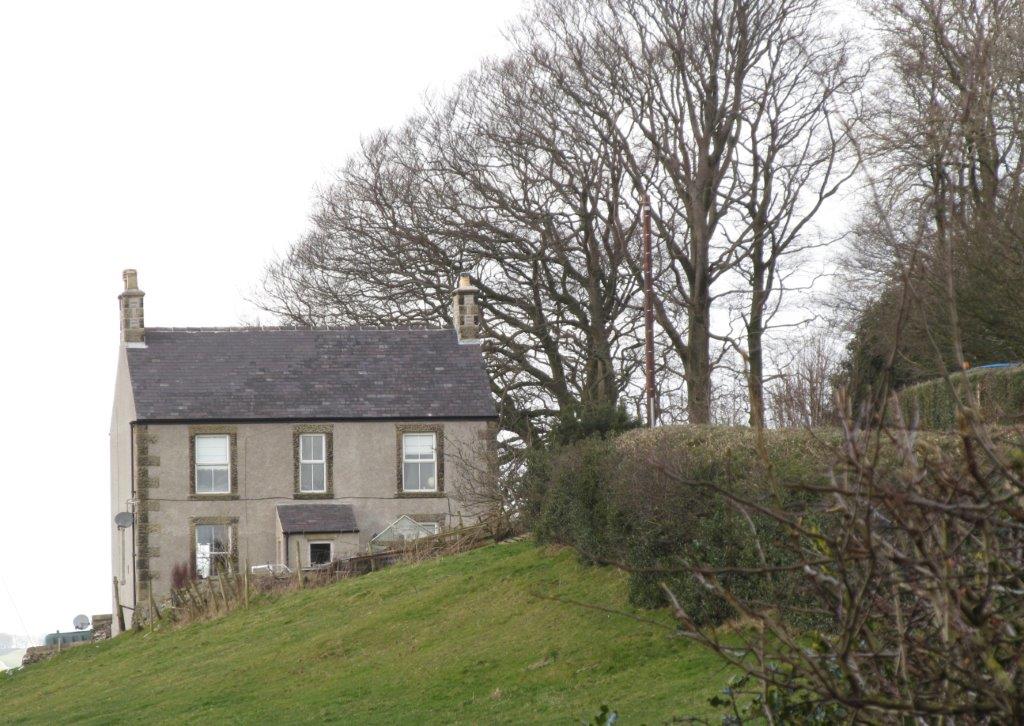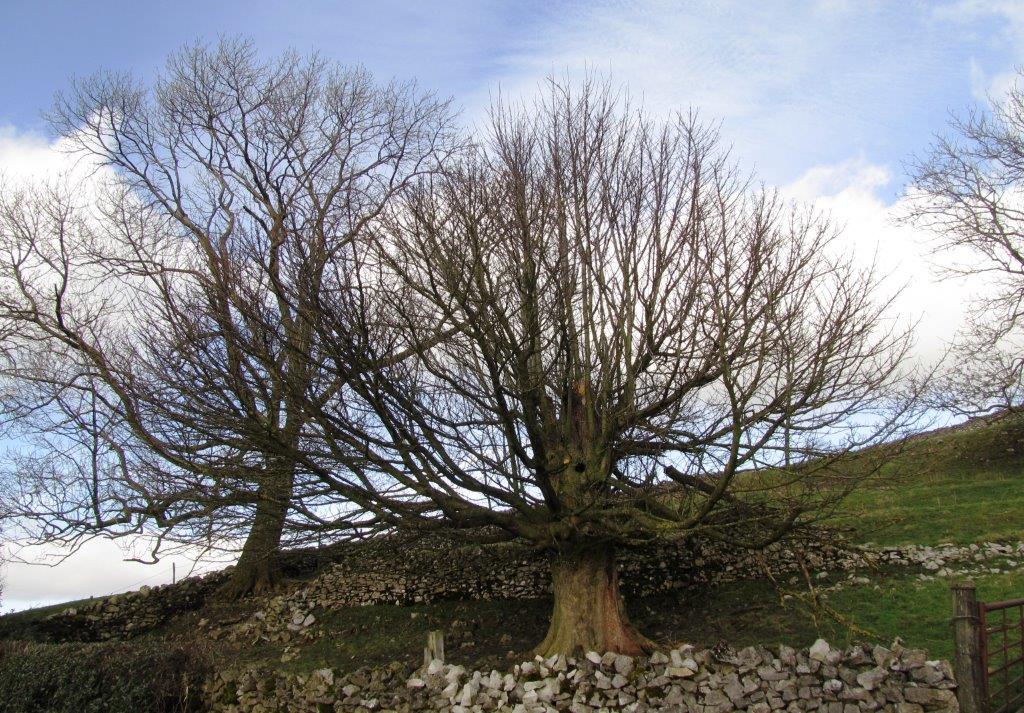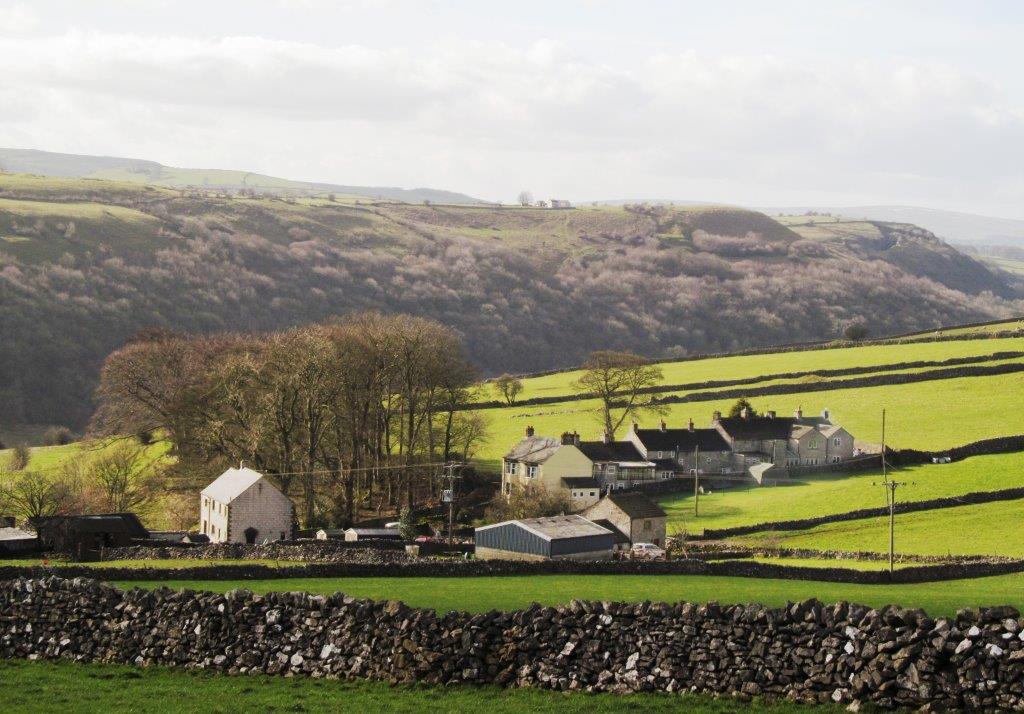 Littonslack?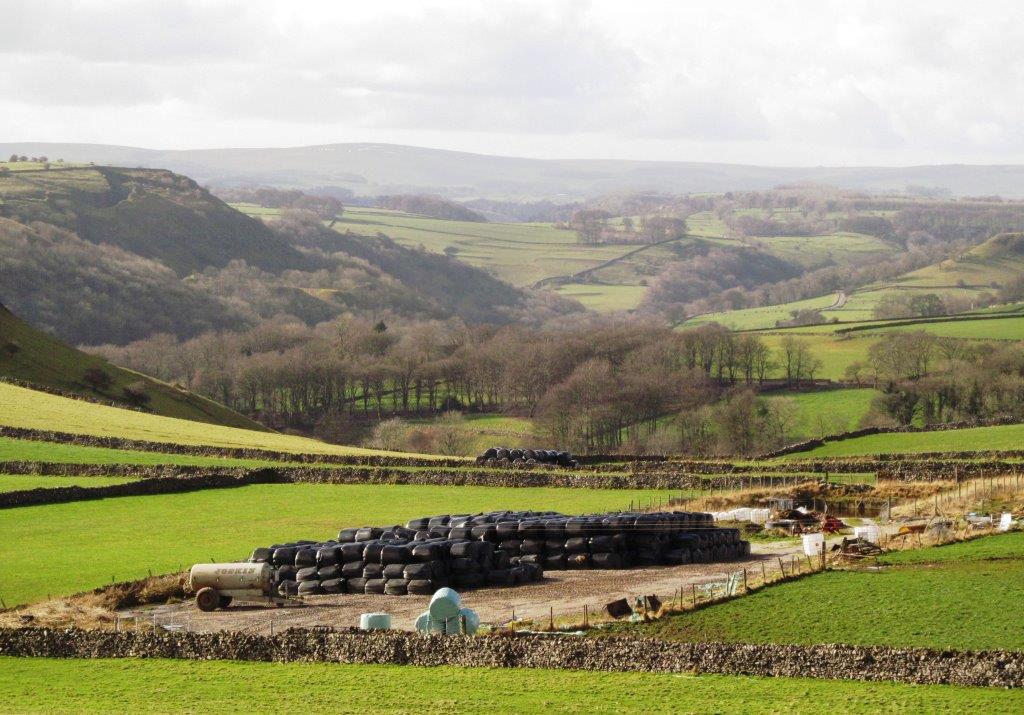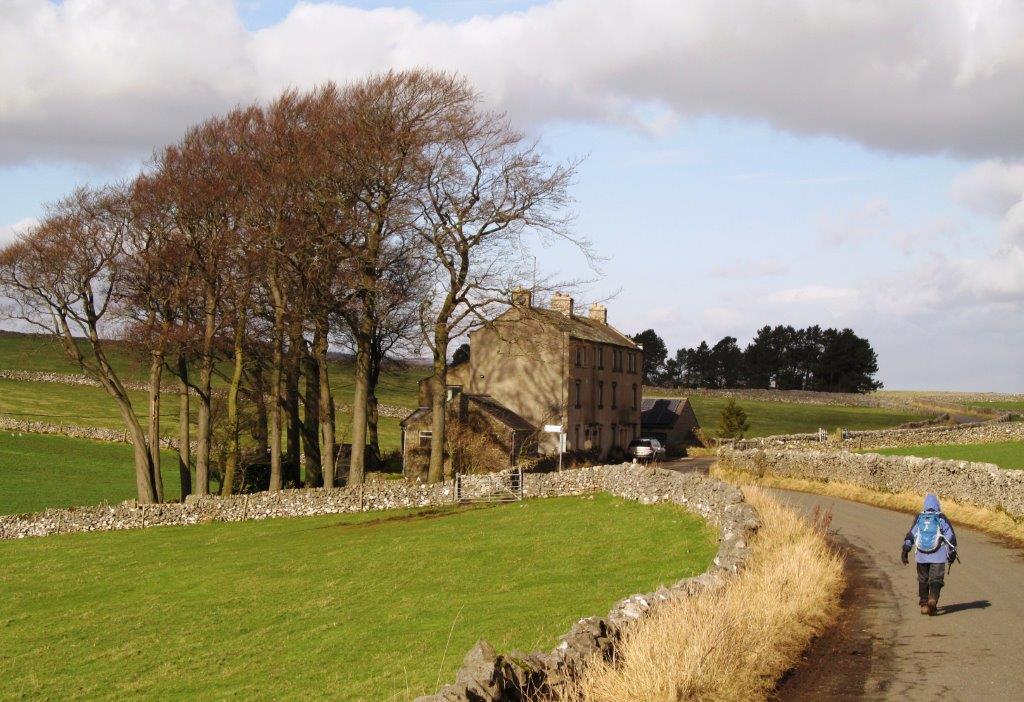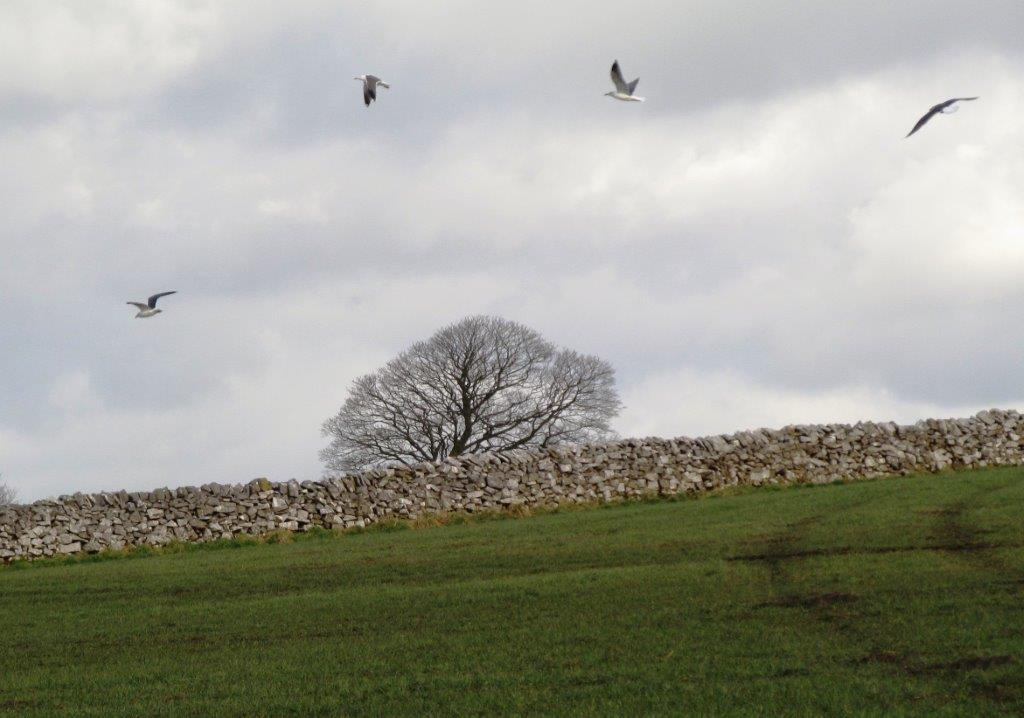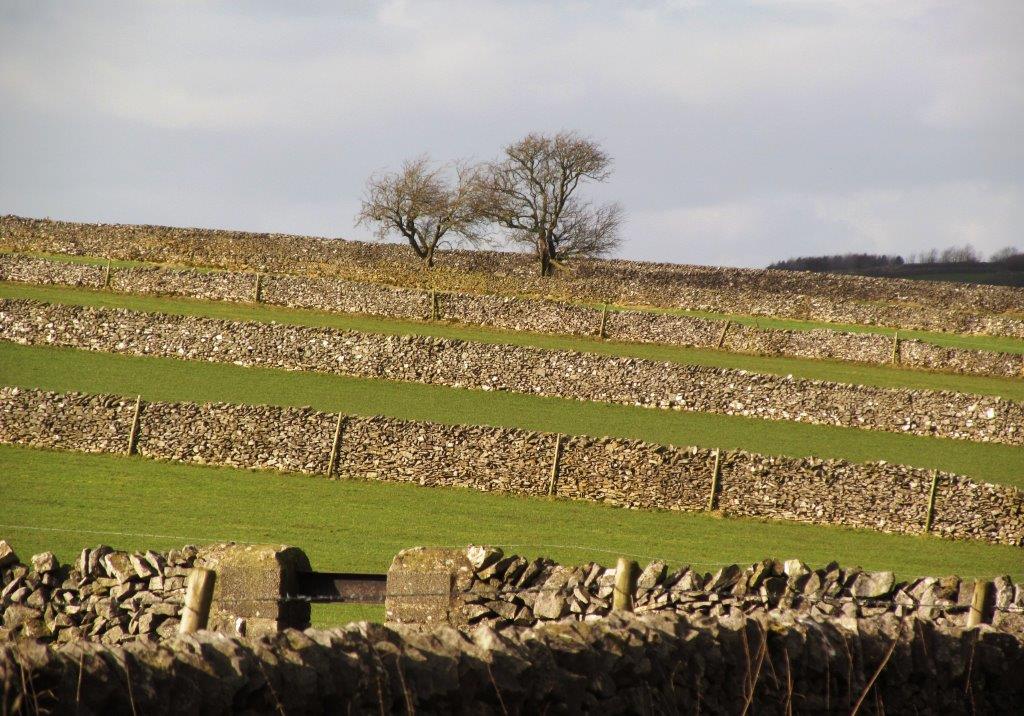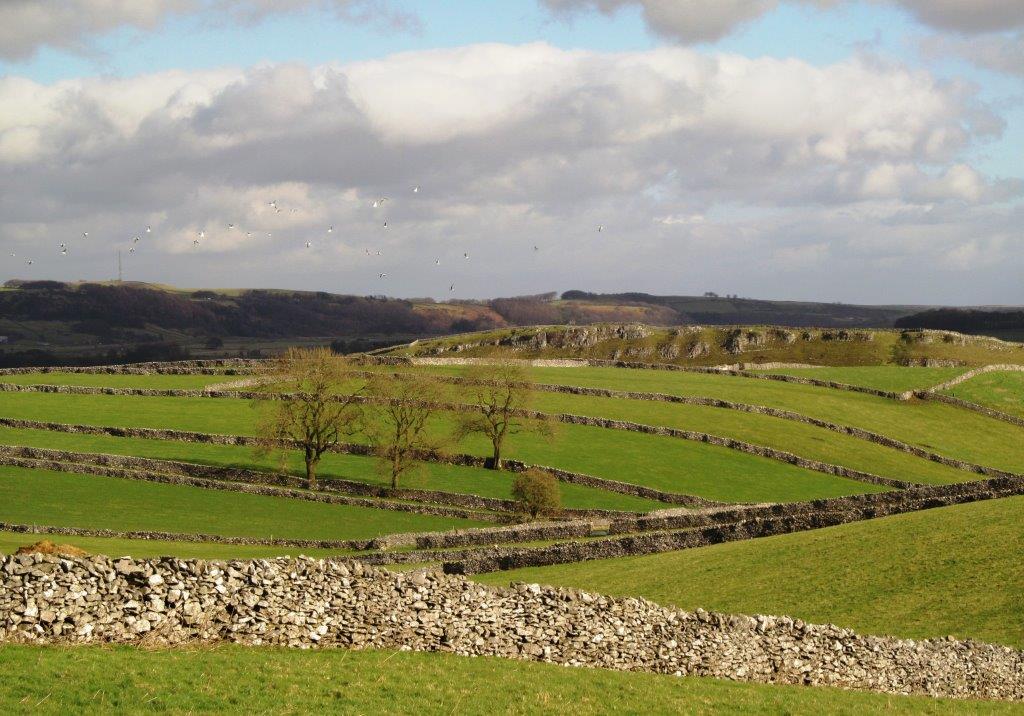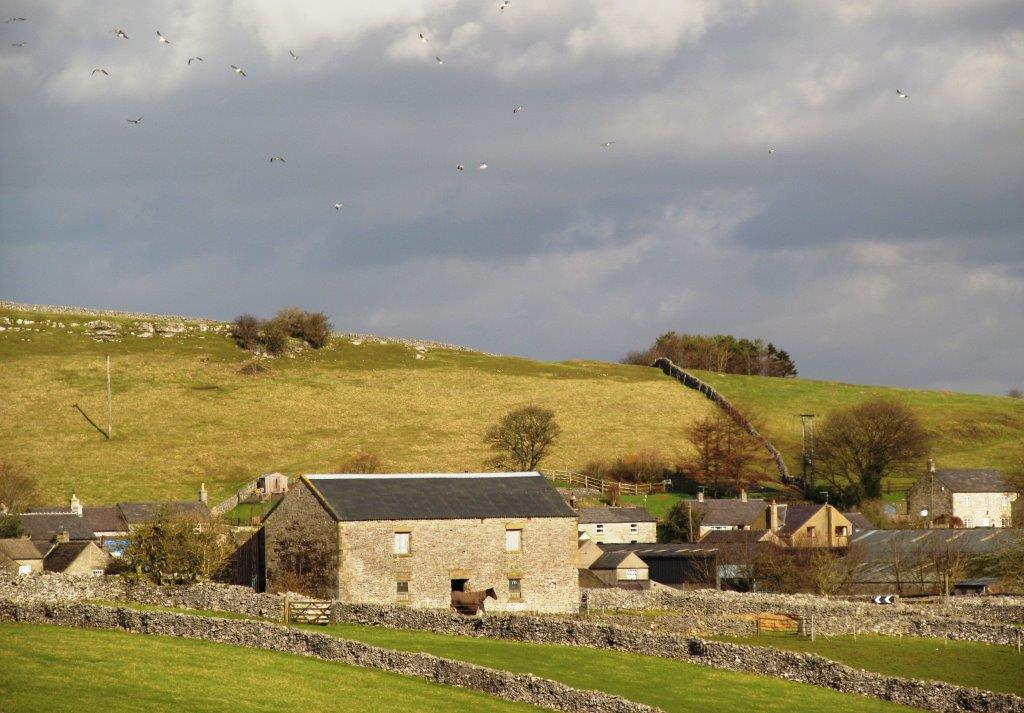 Litton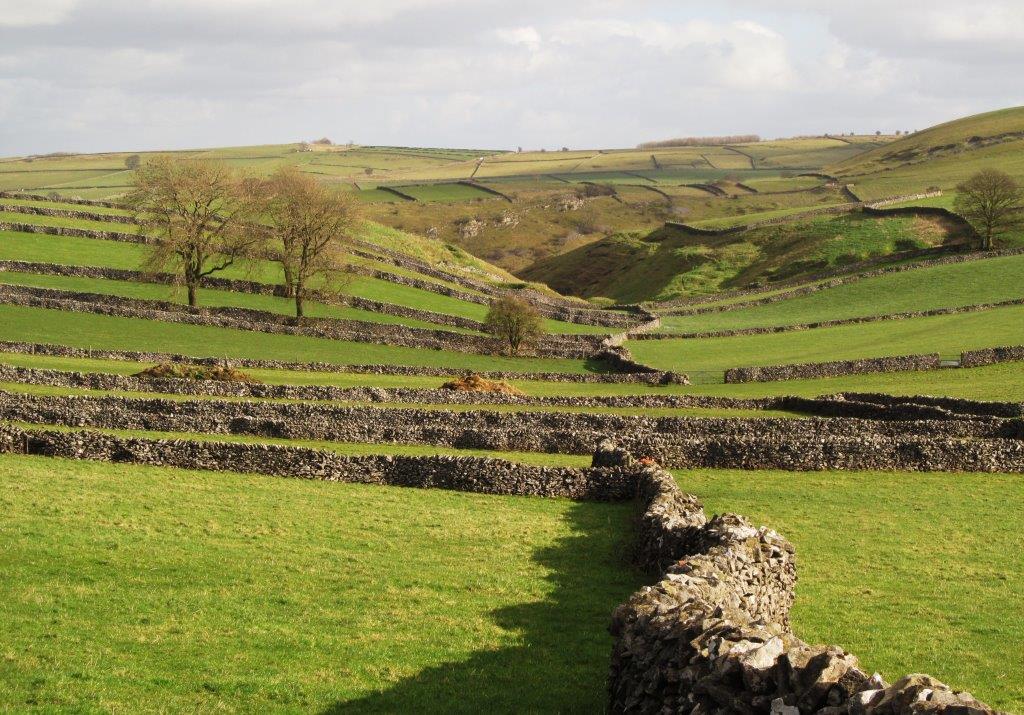 Tansley Dale leading into Cressbrook Dale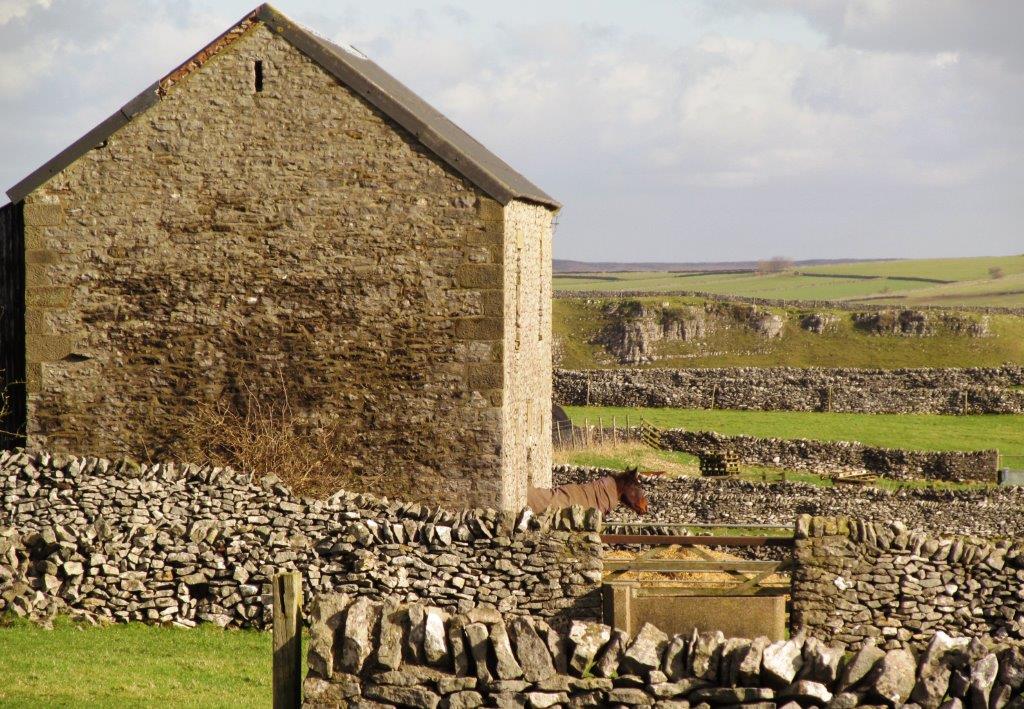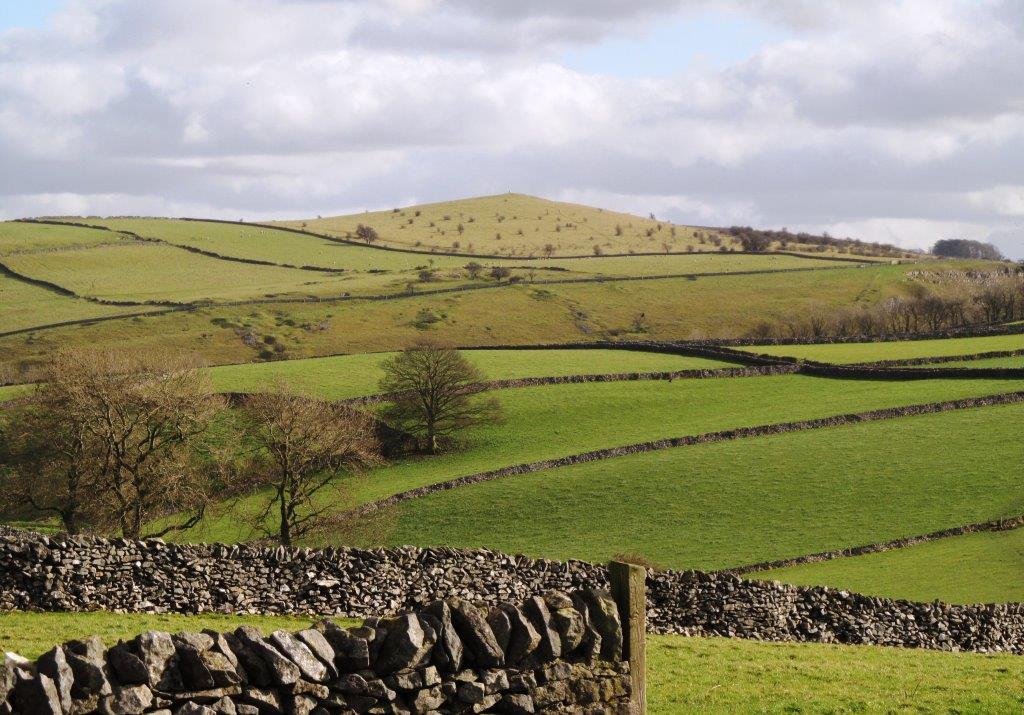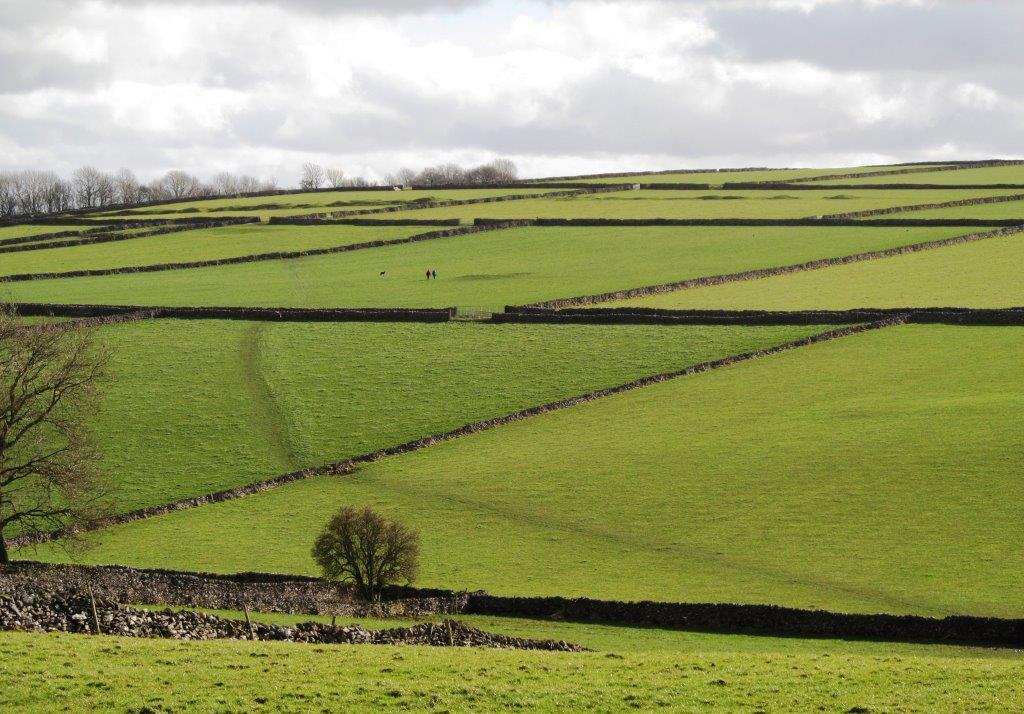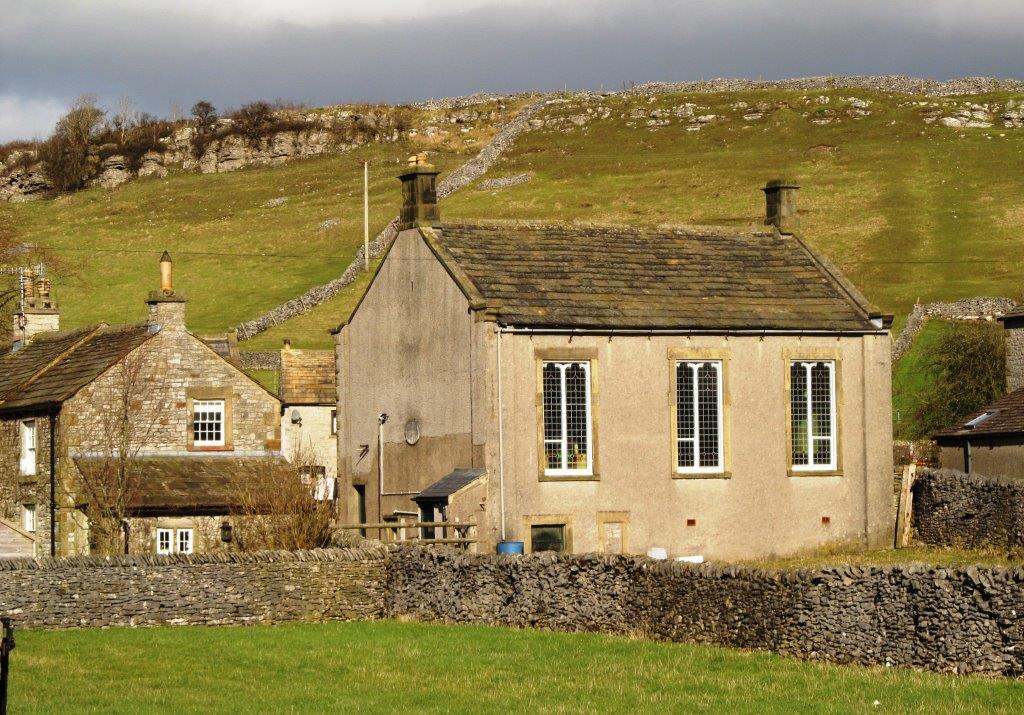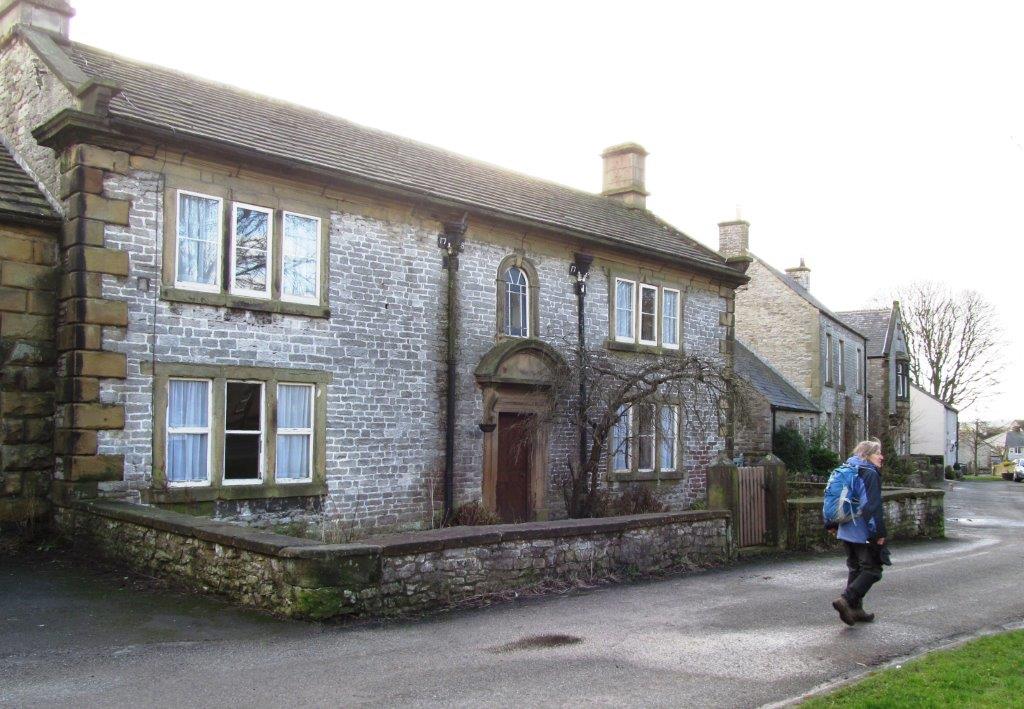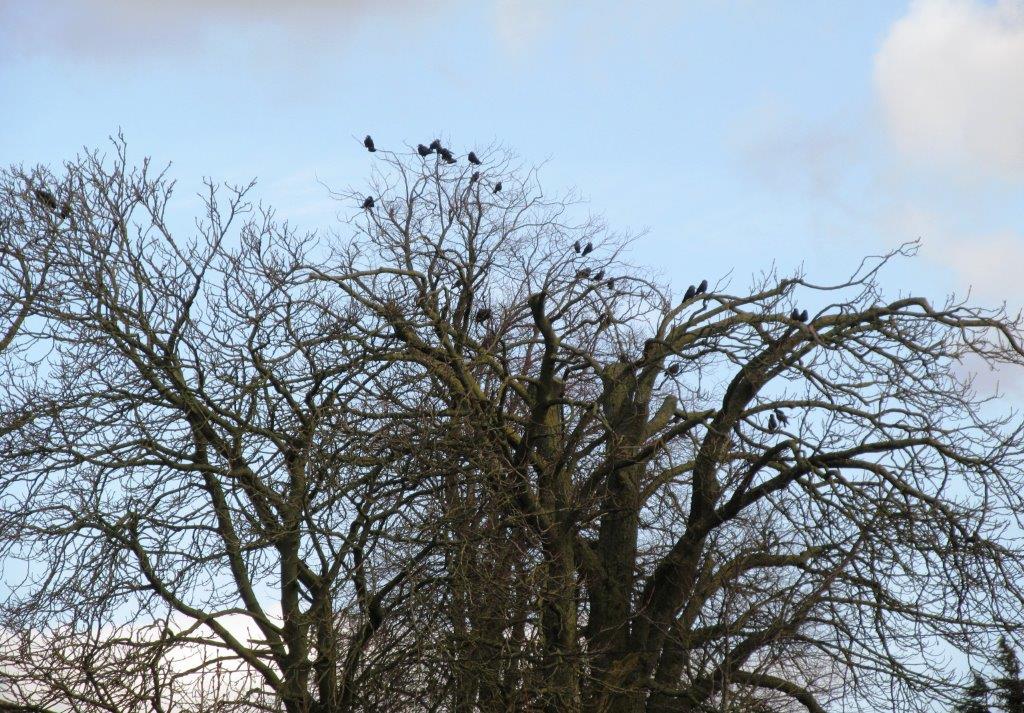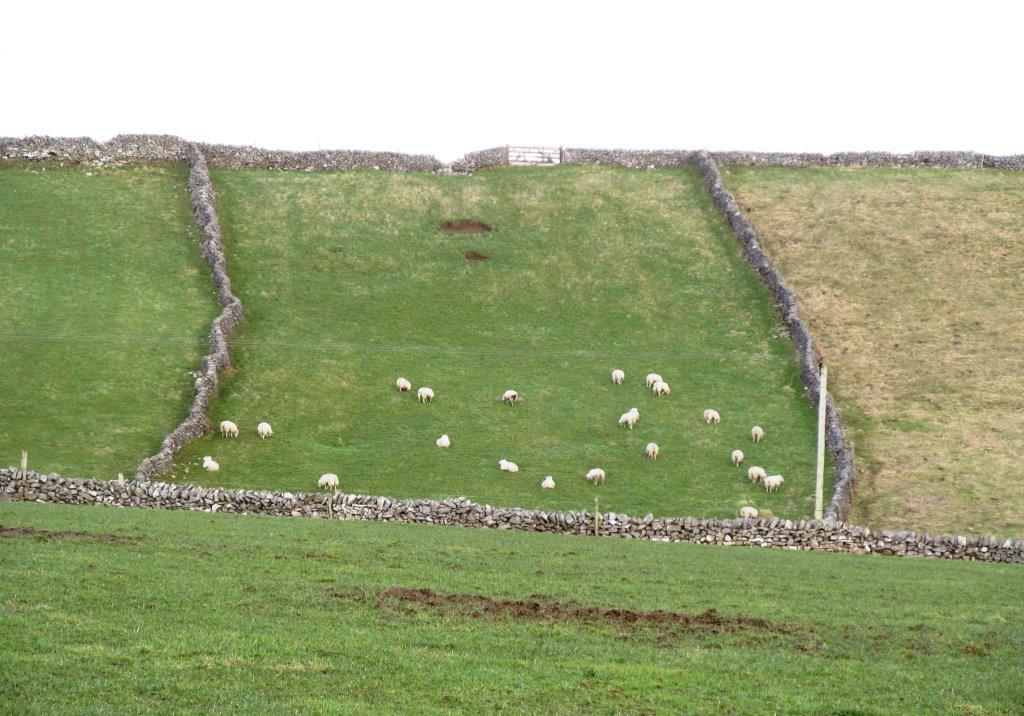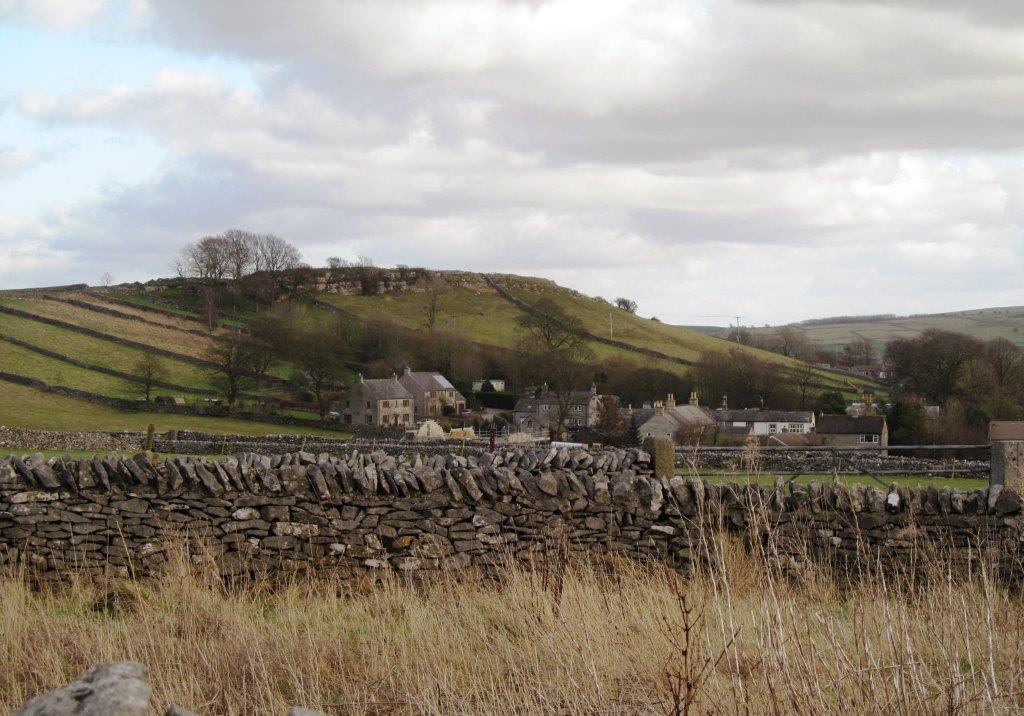 Litton Edge behind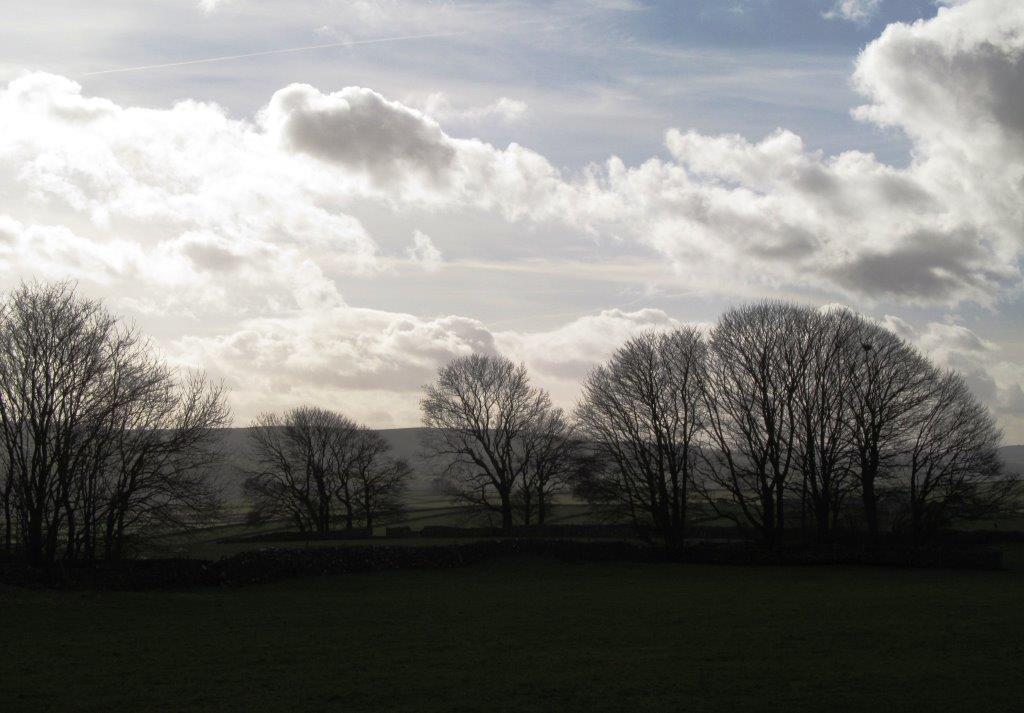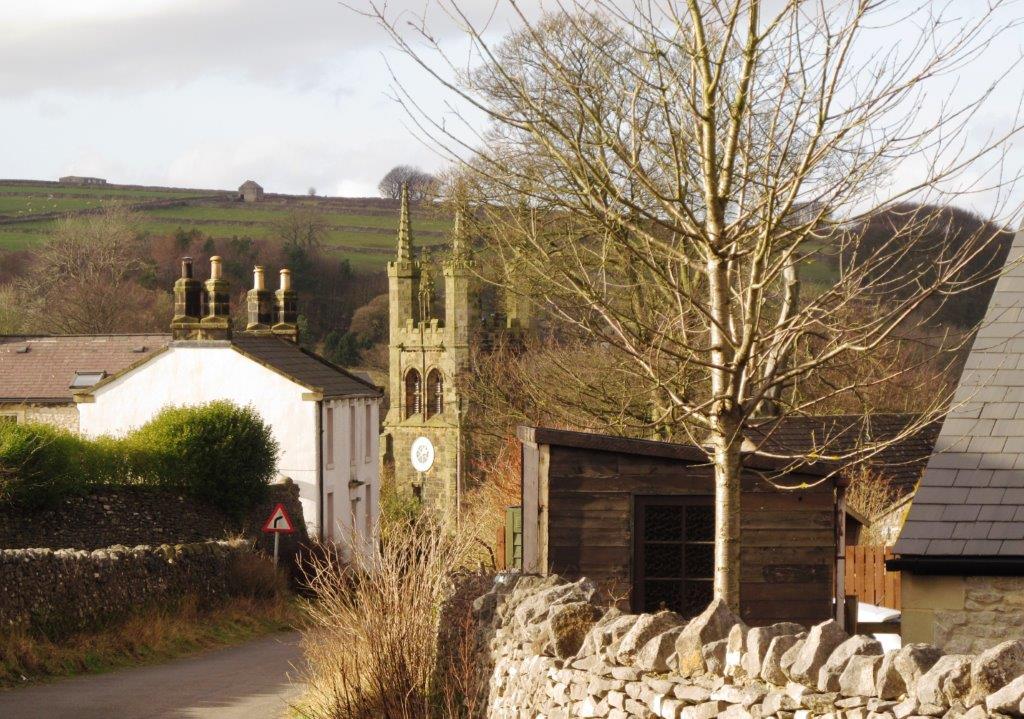 Tideswell Church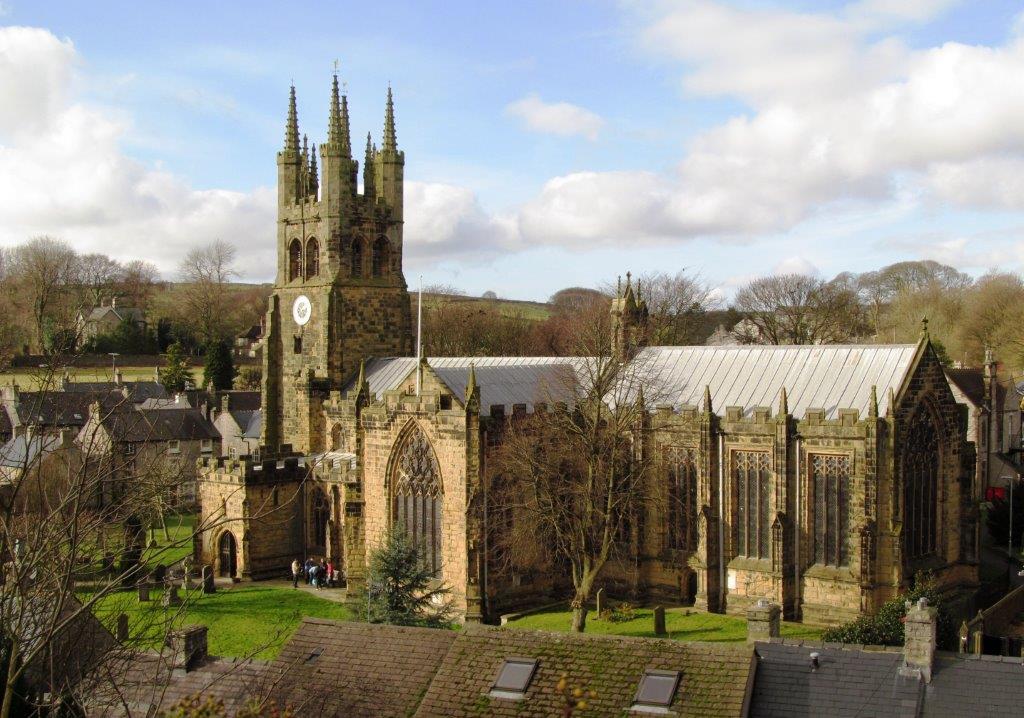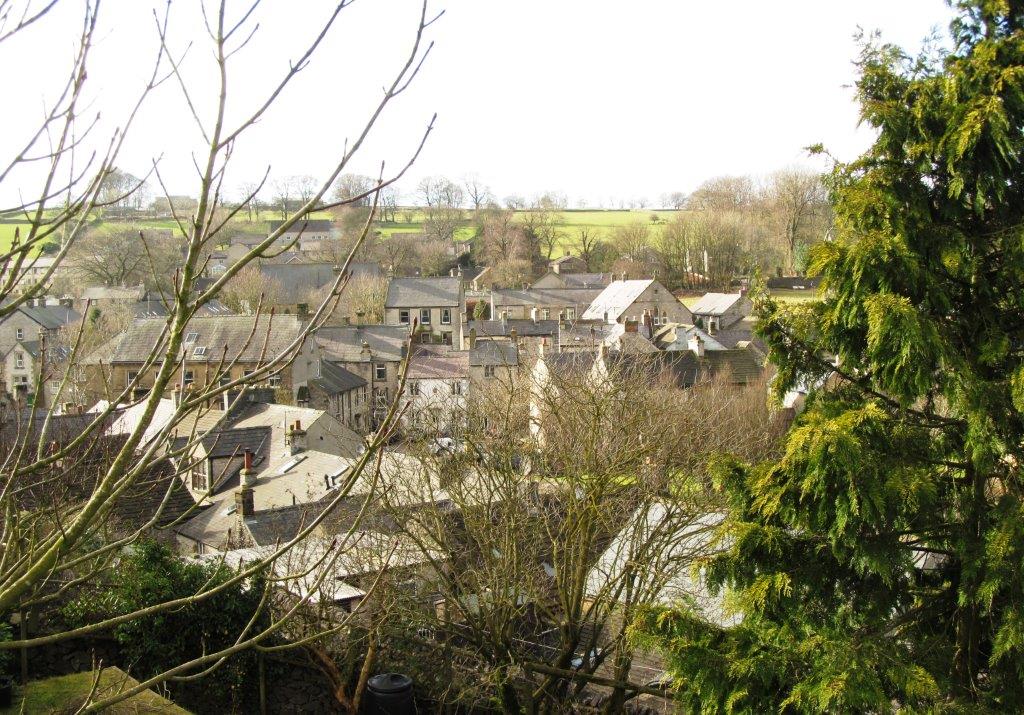 Tideswell roofs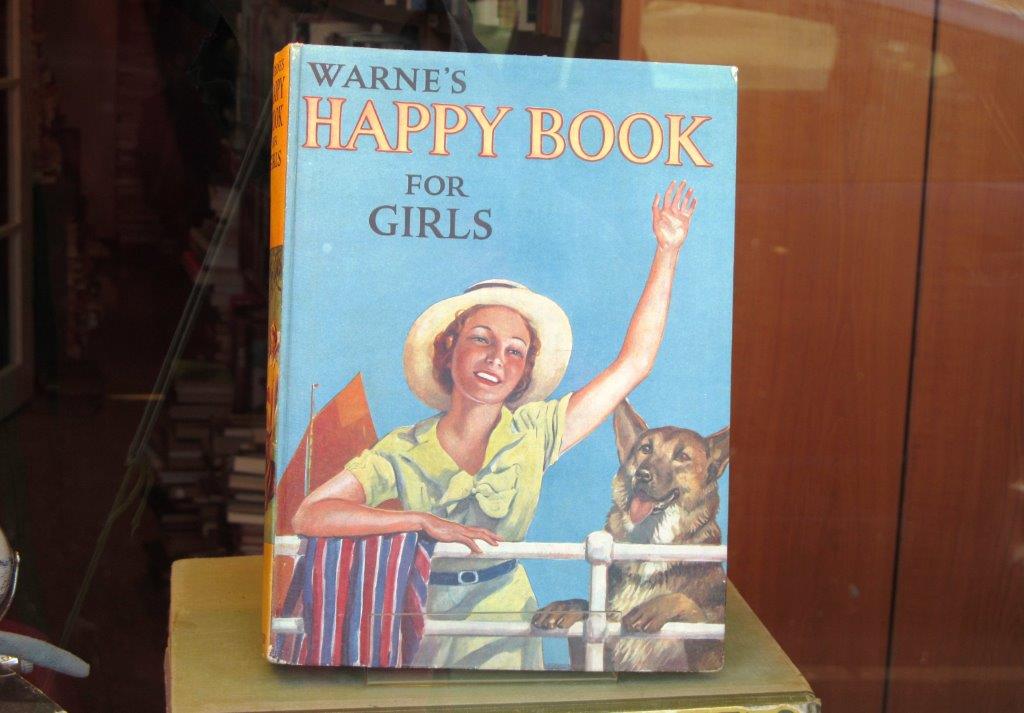 another era before the digital age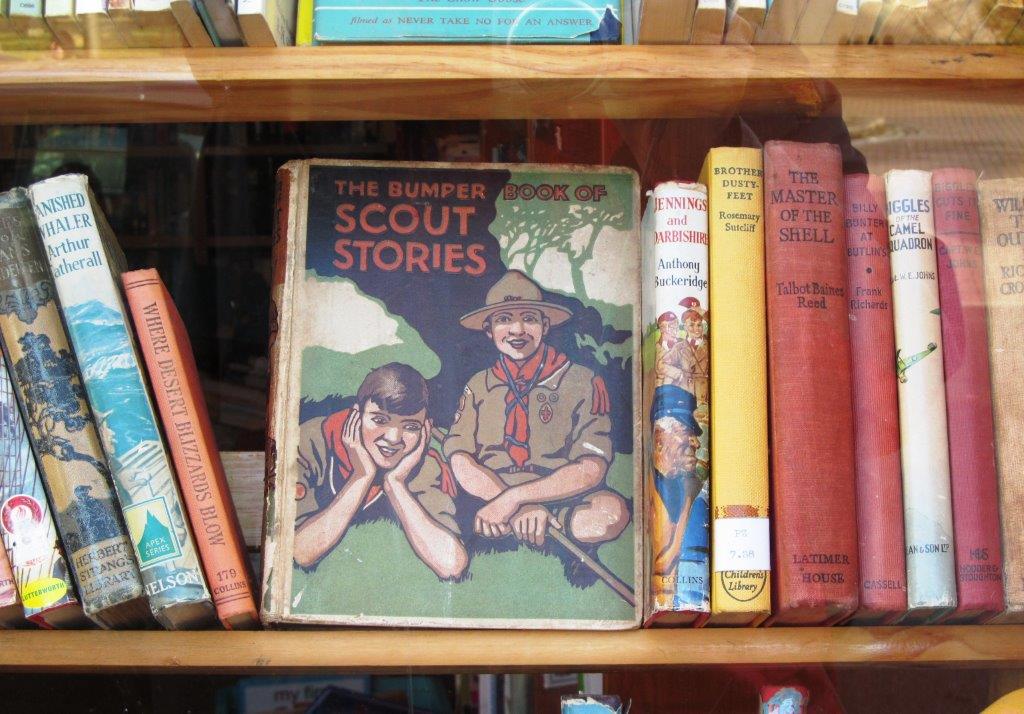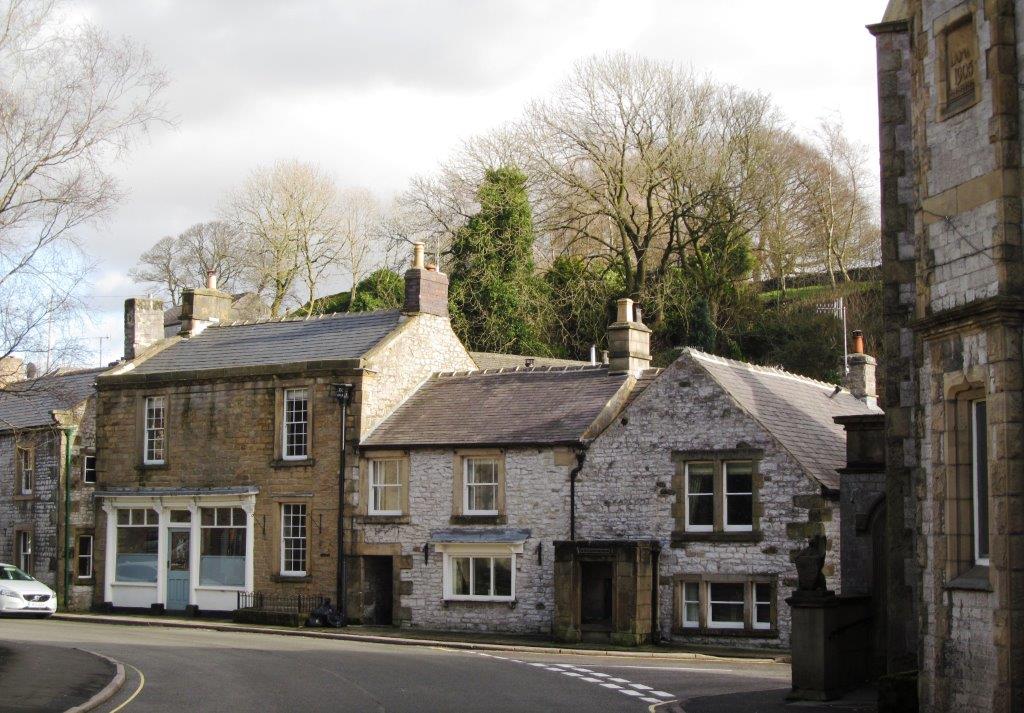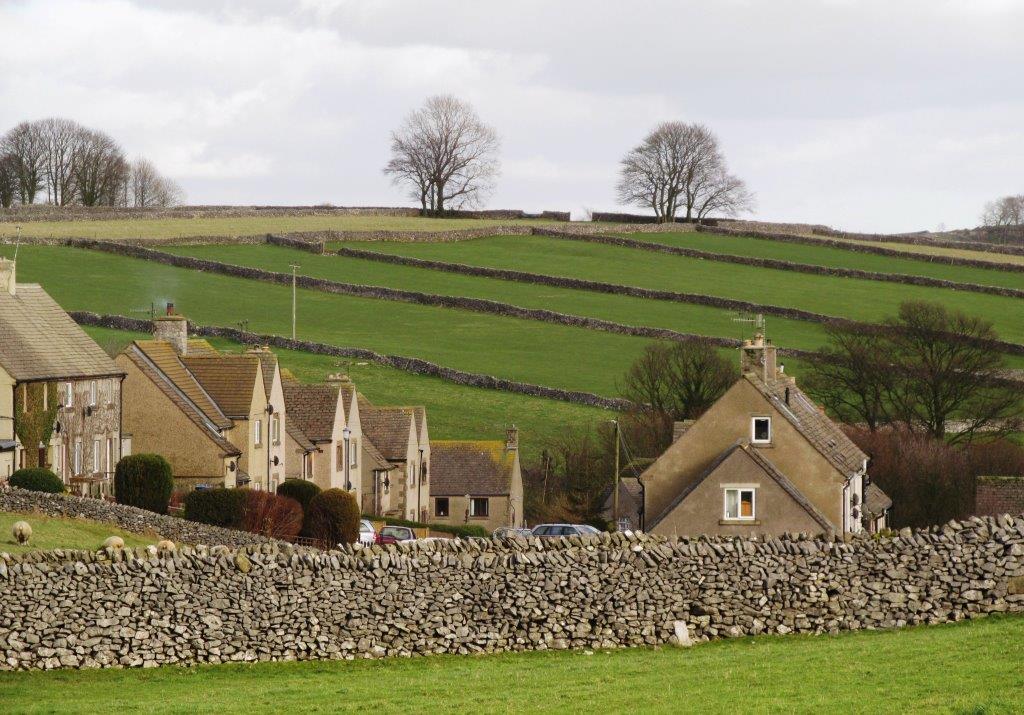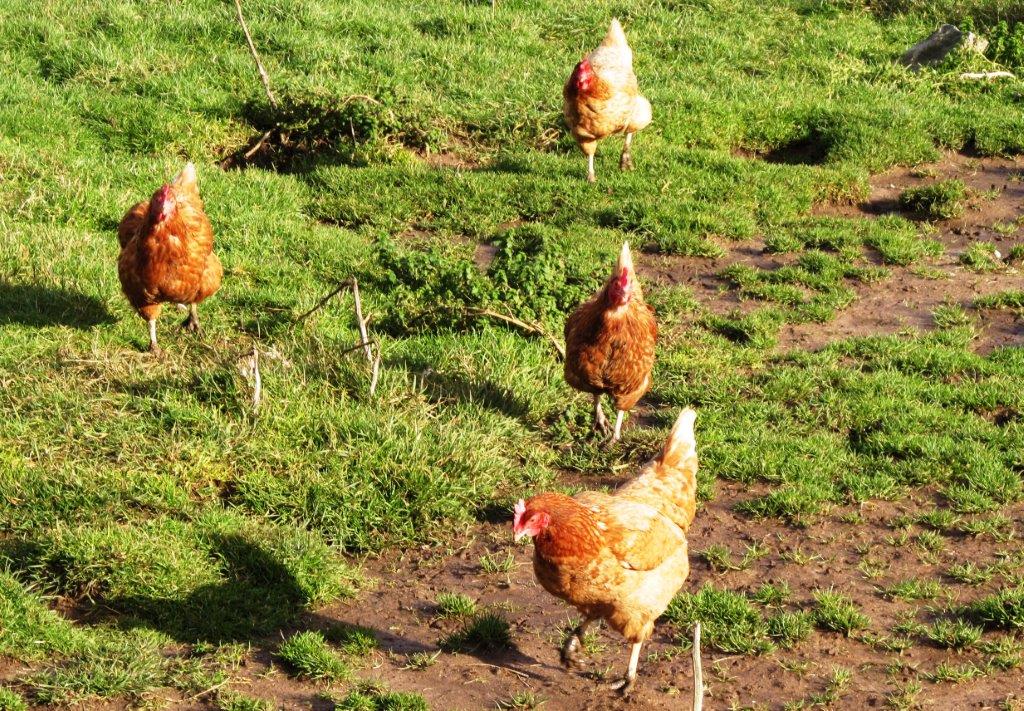 on the lane back to Millers Dale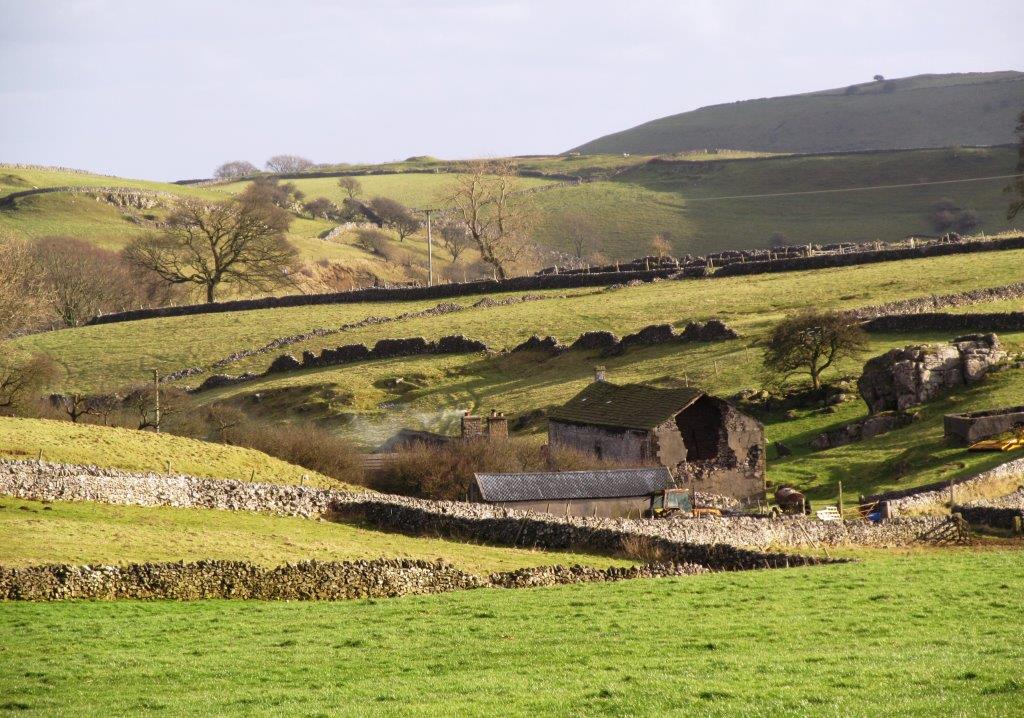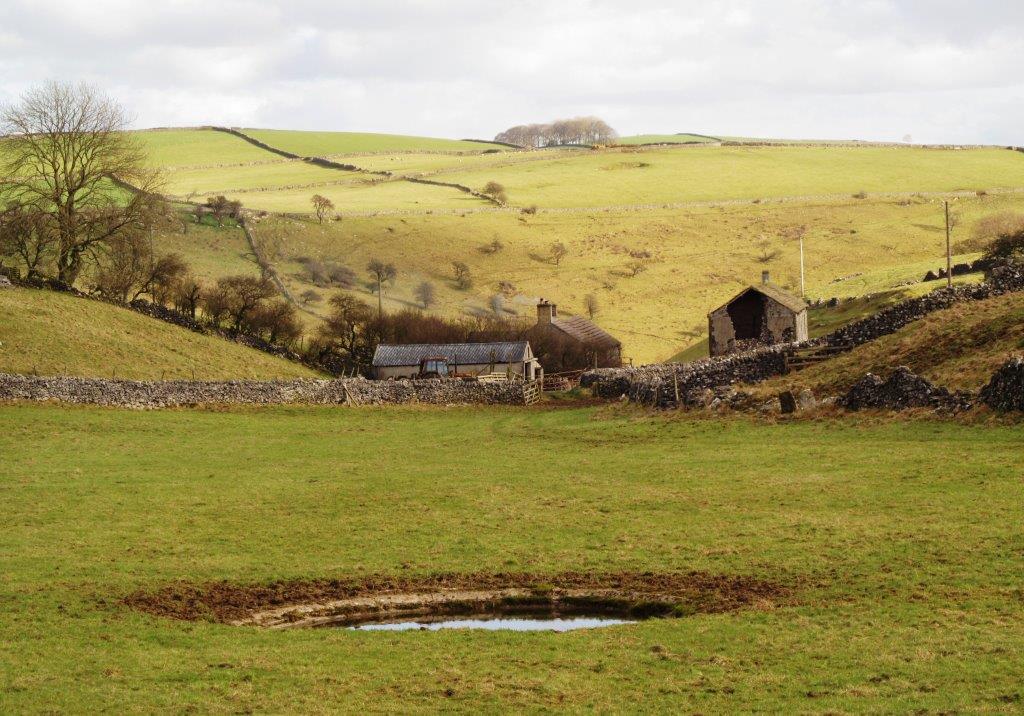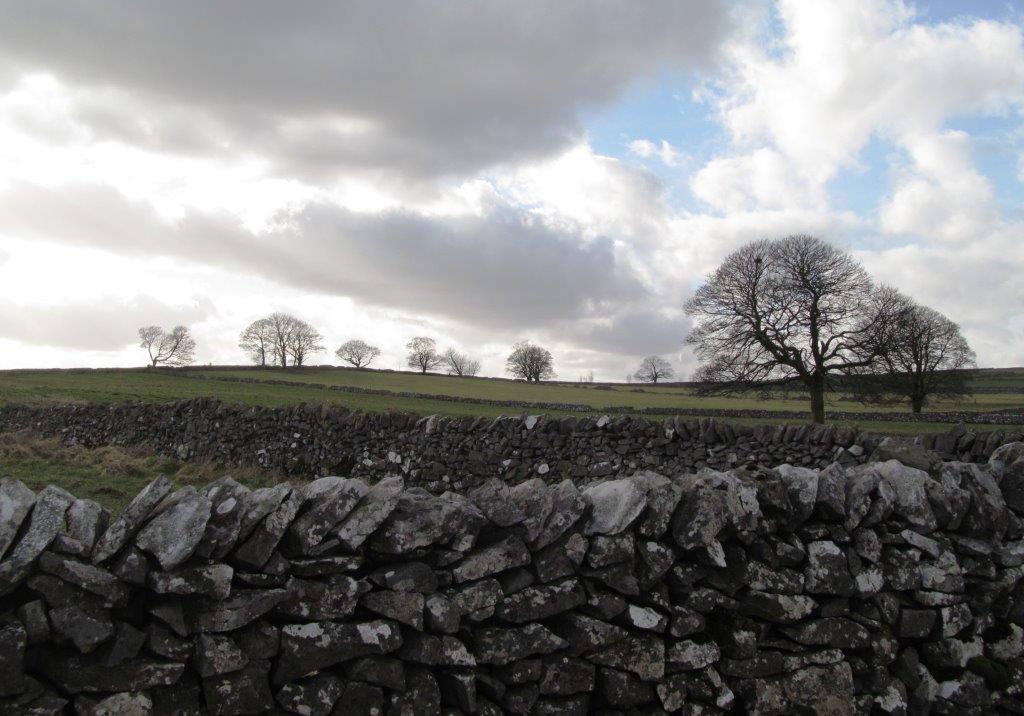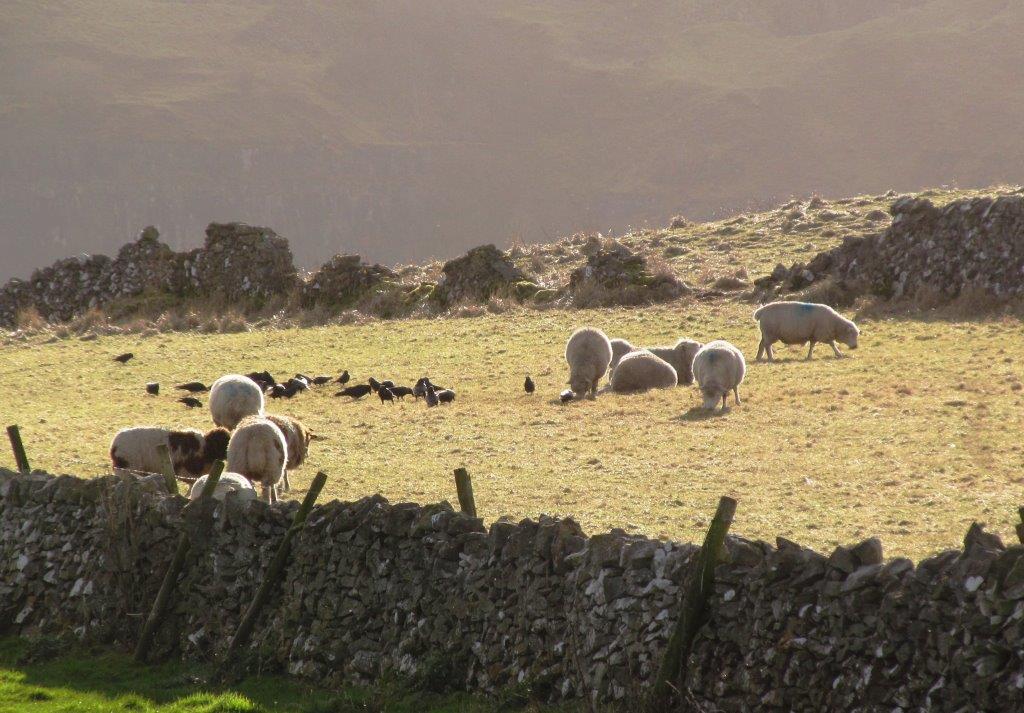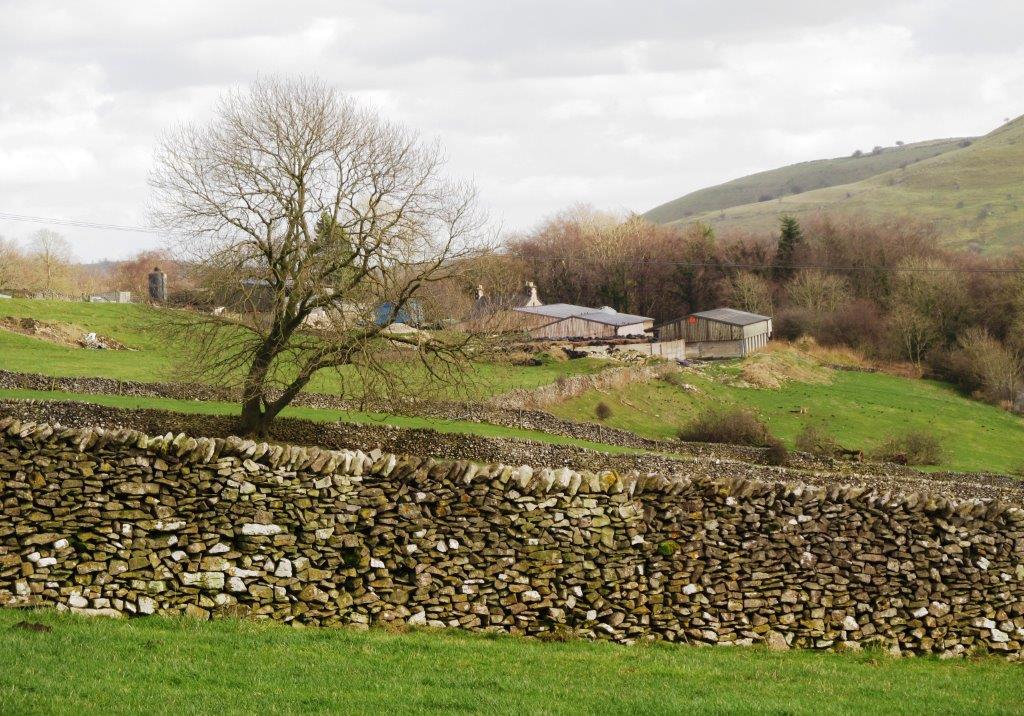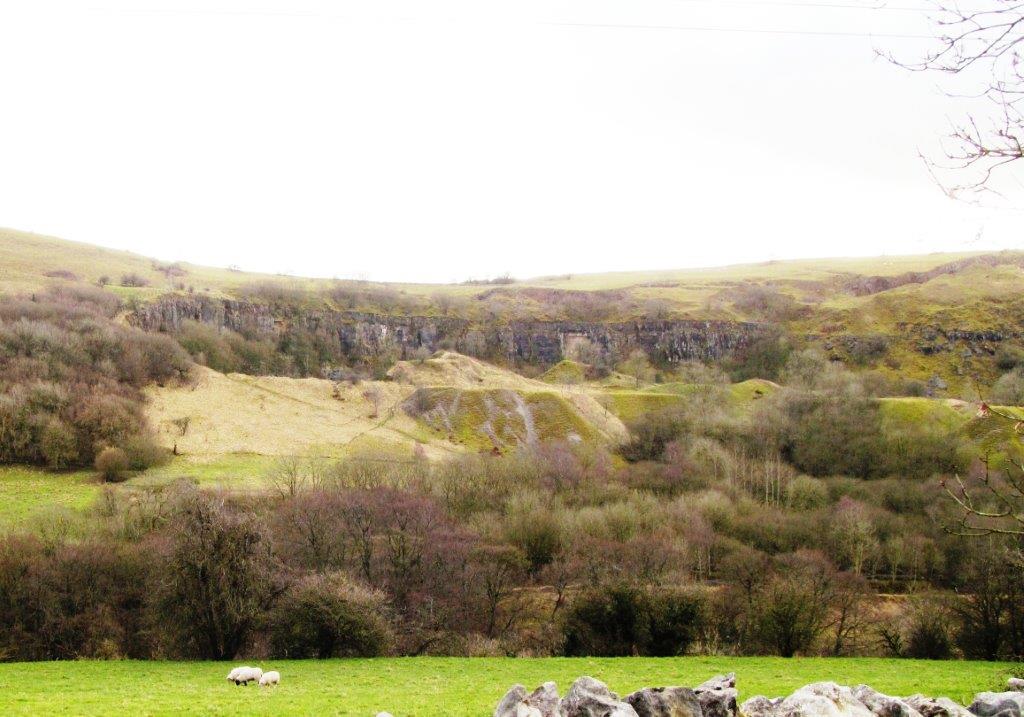 disused quarry above Monsal trail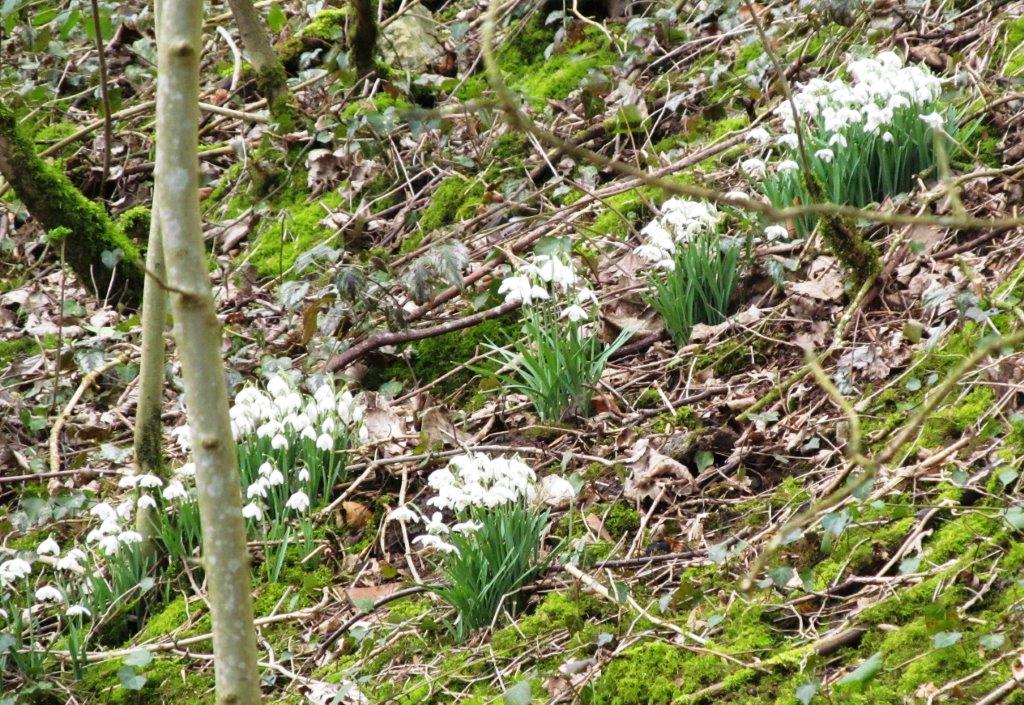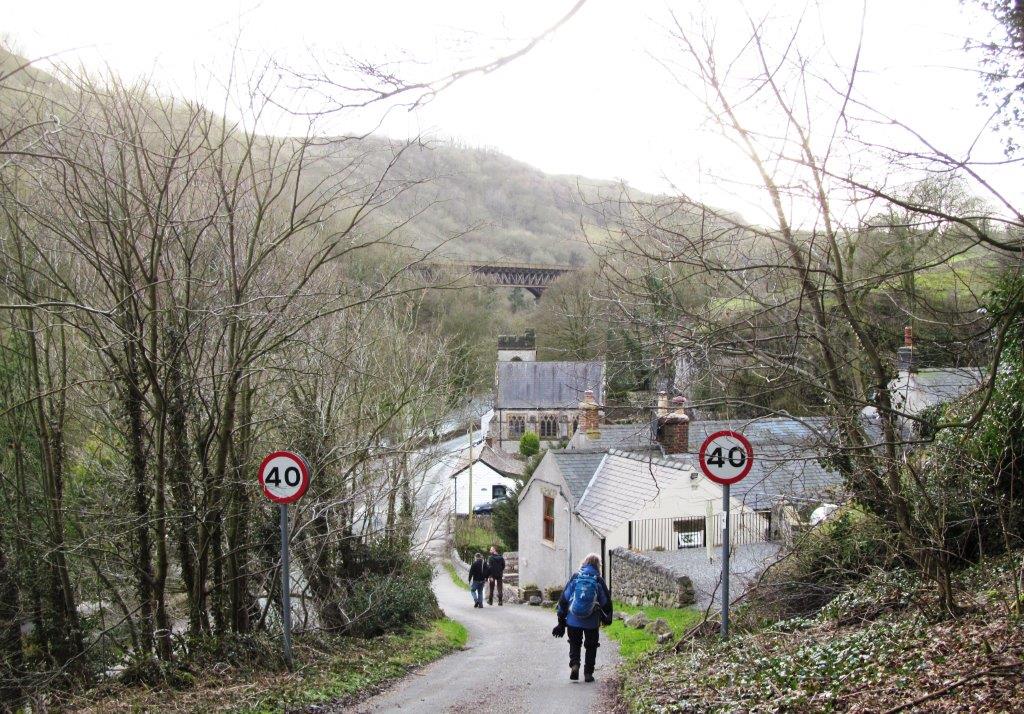 Monsal Trail viaduct (old railway track) visible at top on descent back into Millers Dale
homepage - Day Walks Index 2014 - contact me at