homepage - Day Walks Index 2012 - contact me at

24th June 2012 - Prewalk - Edale, Nether Booth, Jaggers Clough, Backside Wood, Upper Fulwood Farm, L. B. River Noe, Normans Farm then R. B. River Noe, Hope, Brough, Shatton, River Noe joins River Derwent, R. B. River Derwent to Leadmill Bridge, Hathersage - Sunday
after heavy rains rivers swollen & much mud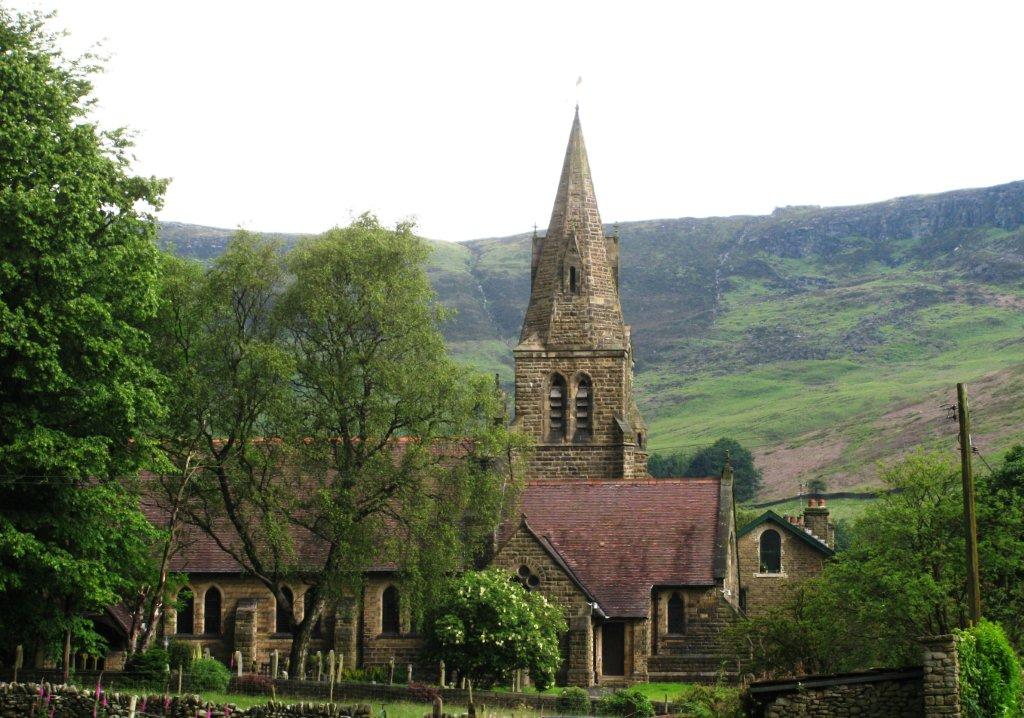 Edale Church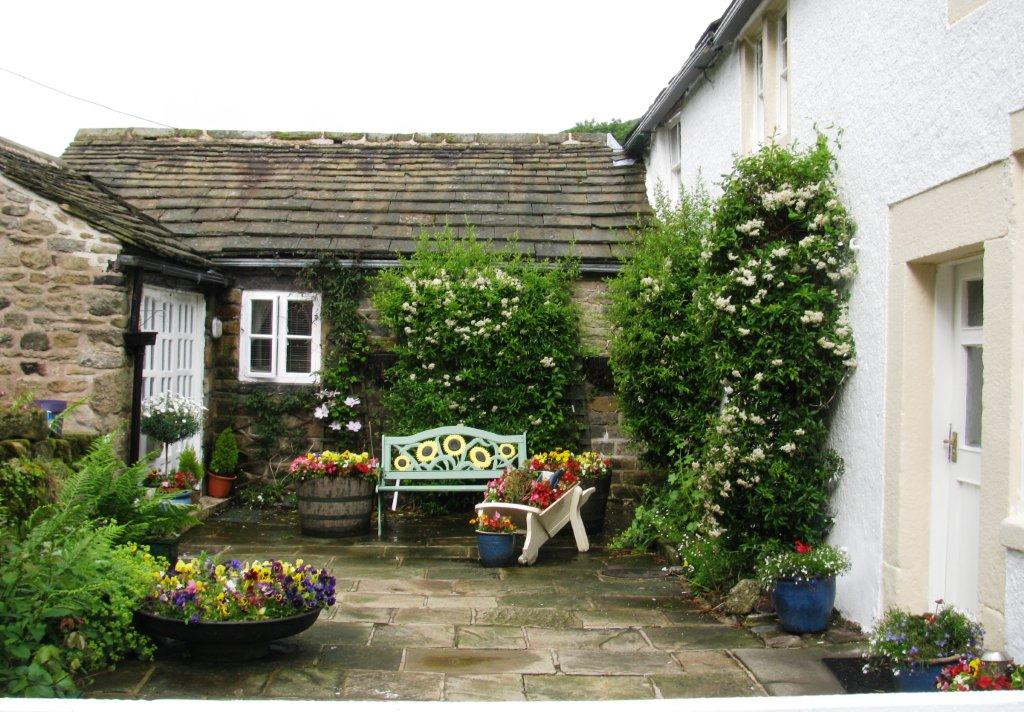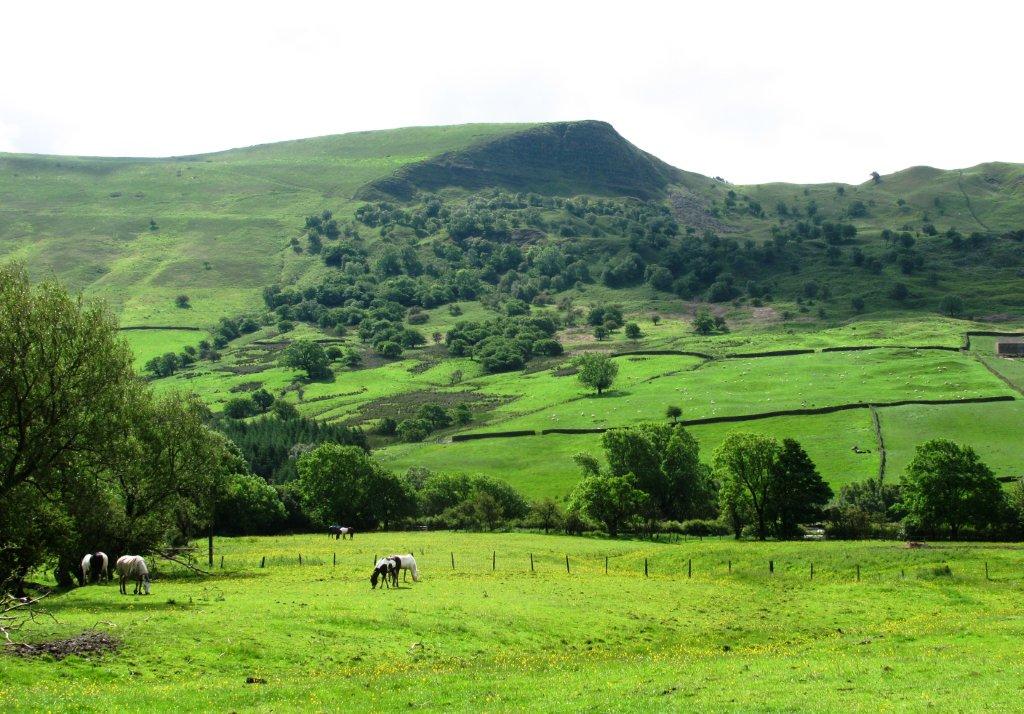 Back Tor across the valley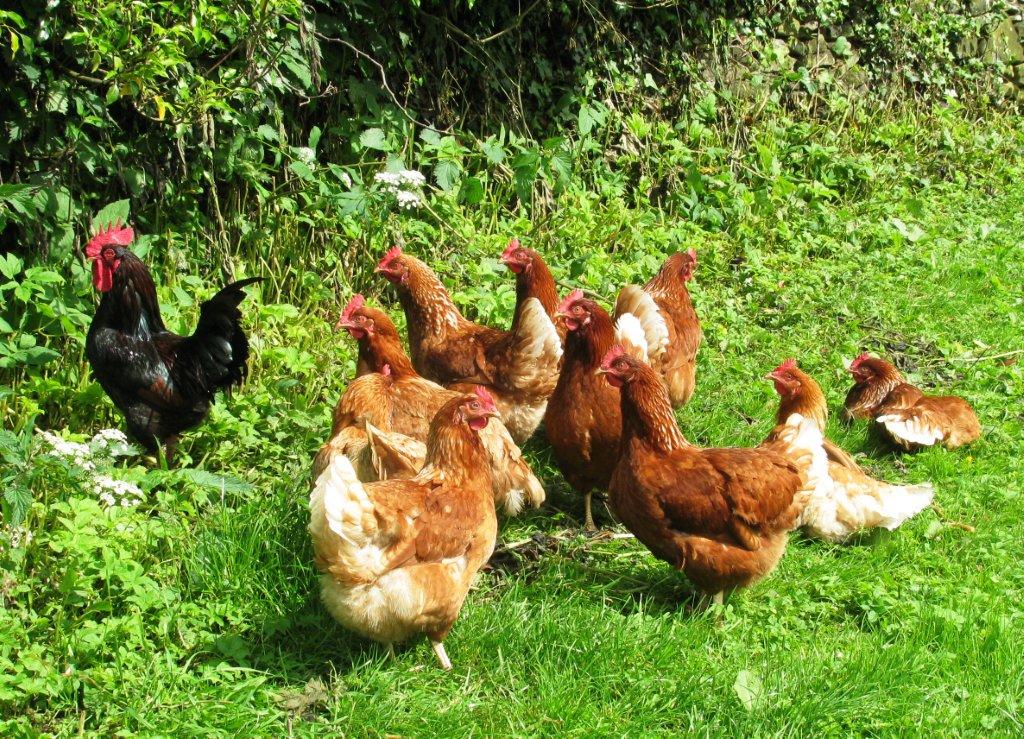 a conference of politicians at Nether Booth?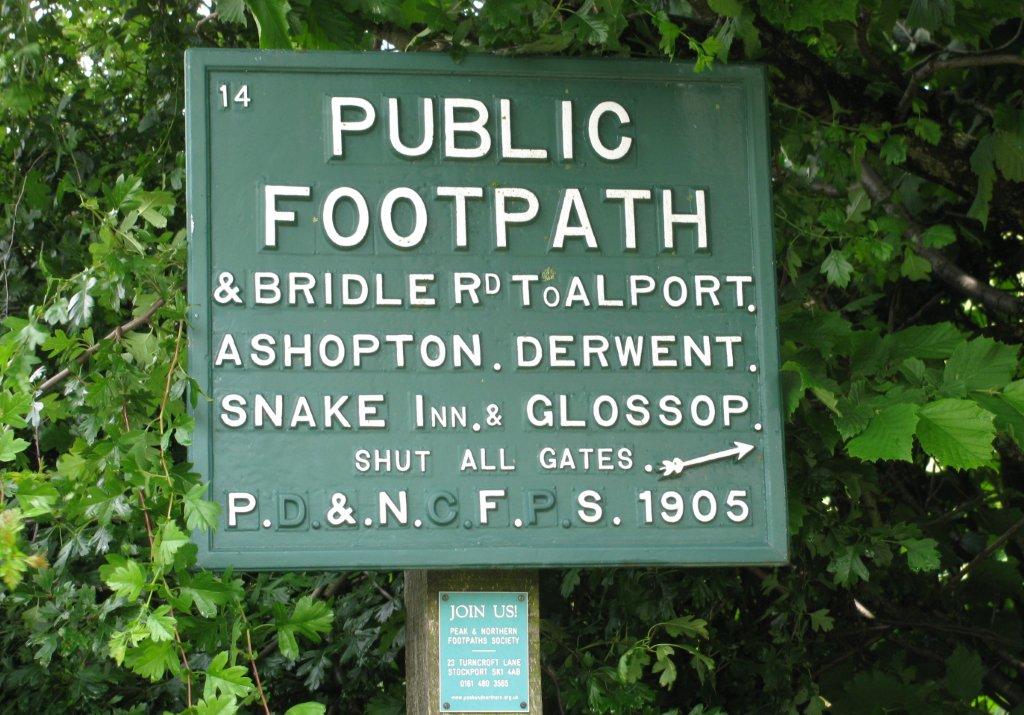 followed this path / later bridleway to Jaggers Clough ford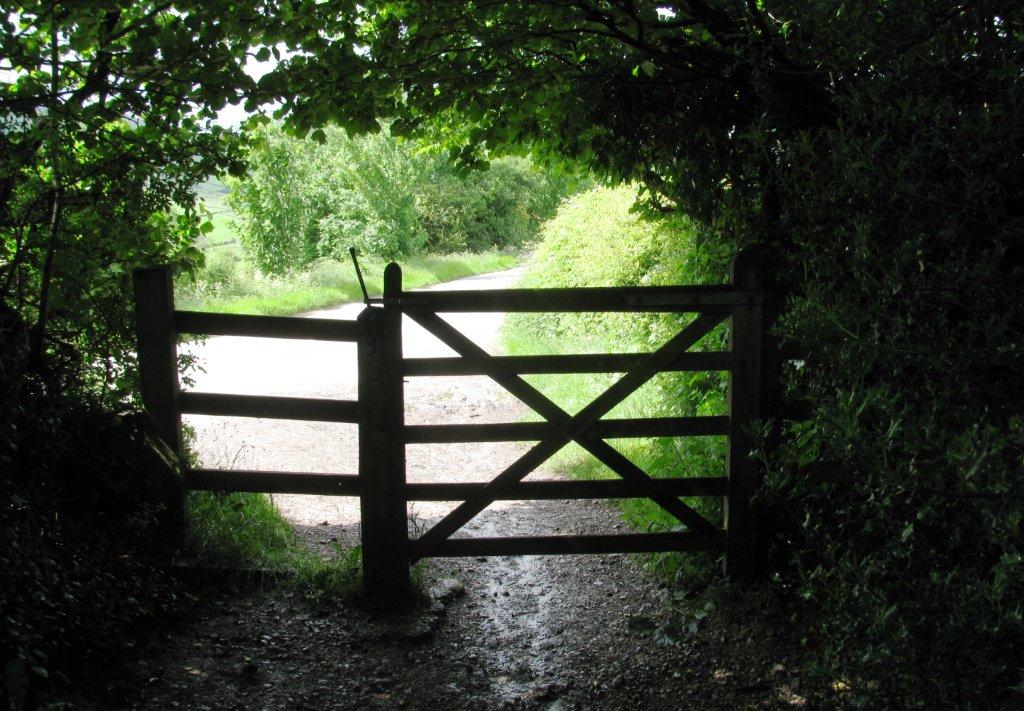 tarred road from Edale behind gate and path followed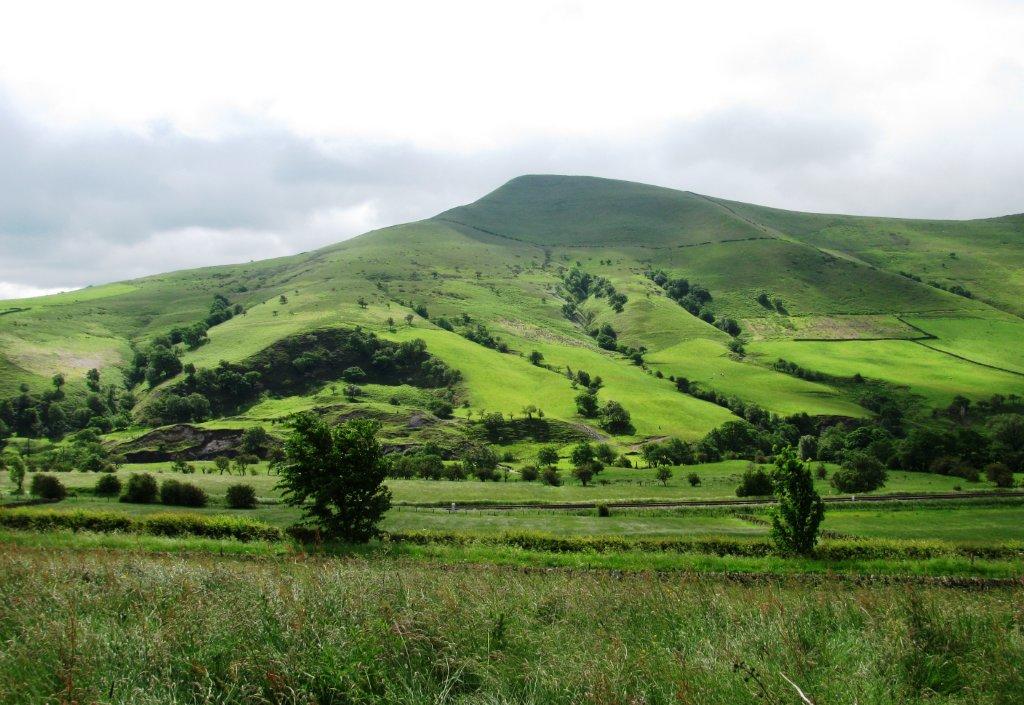 Lose Hill across the valley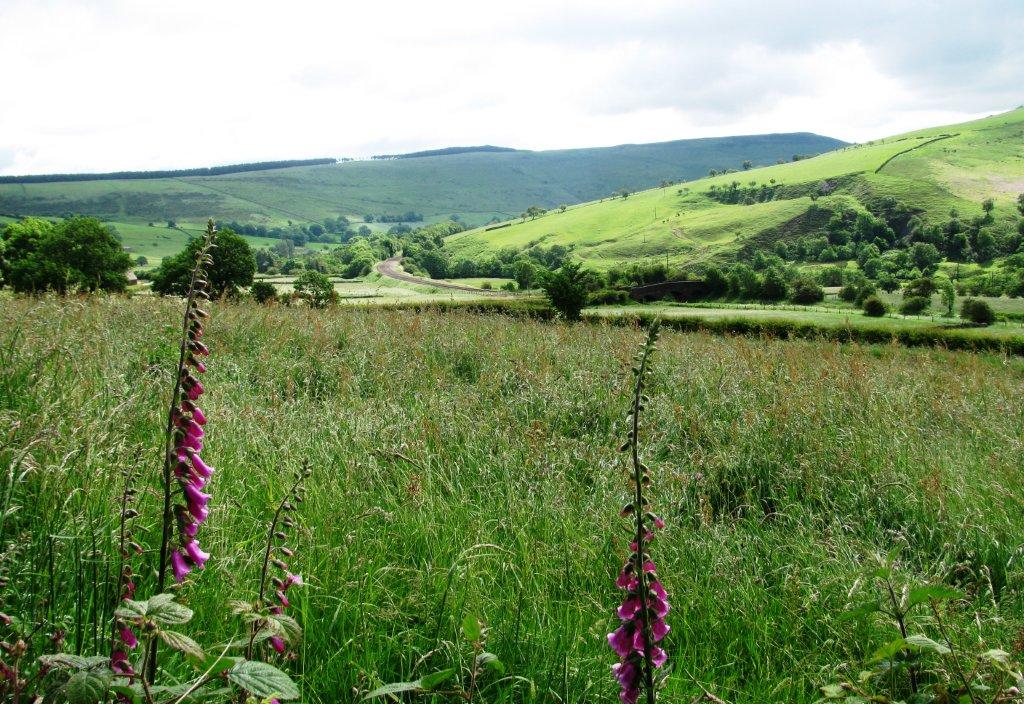 part of 'Roman Road' on the skyline leads to Hope (& Winhill Pike) . Railtrack bends right towards Hope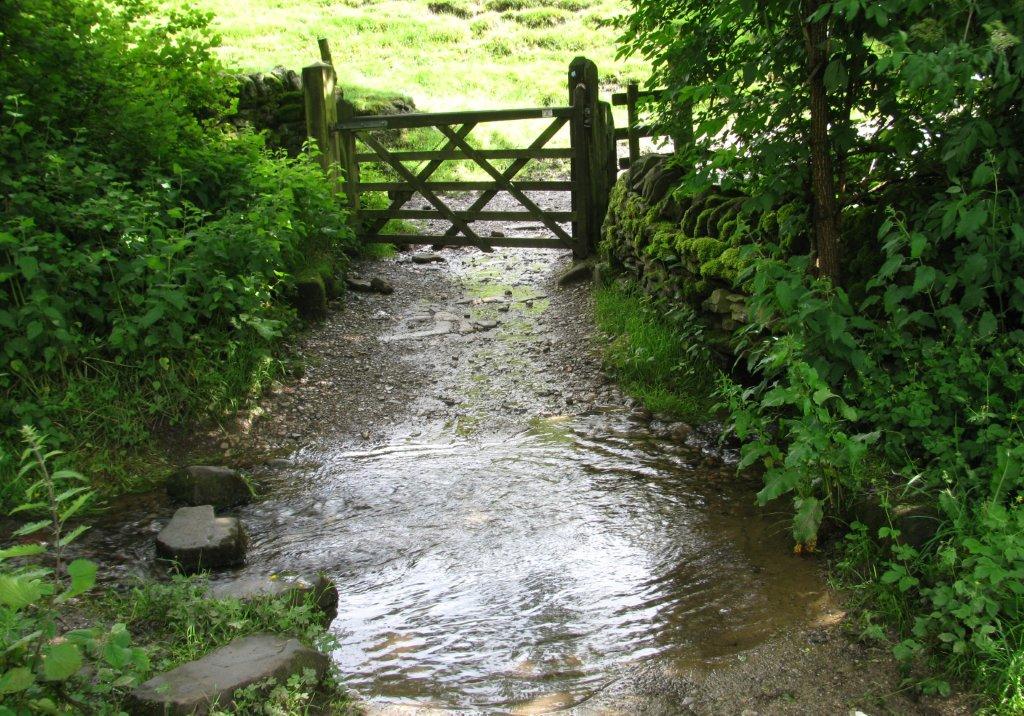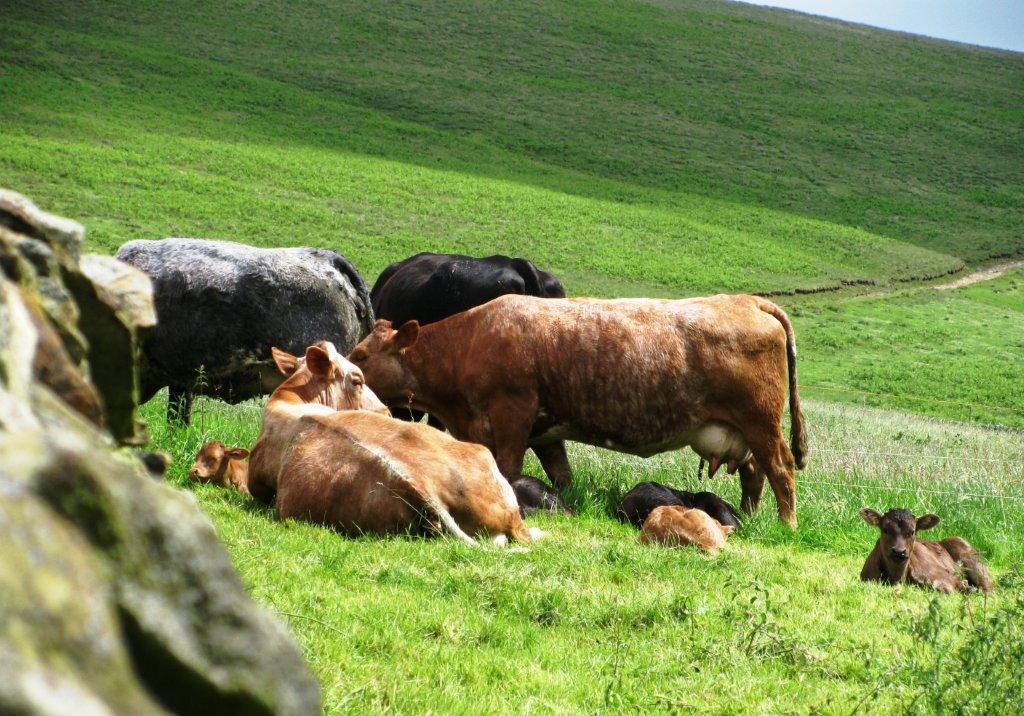 sheltering behind a wall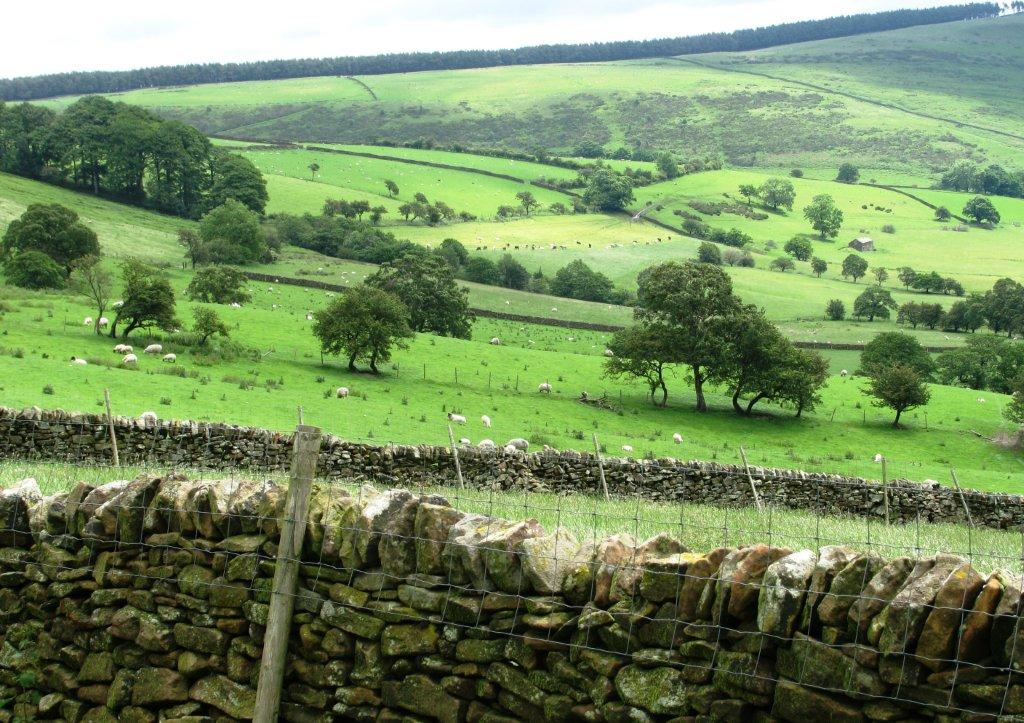 'Roman Road' & woodland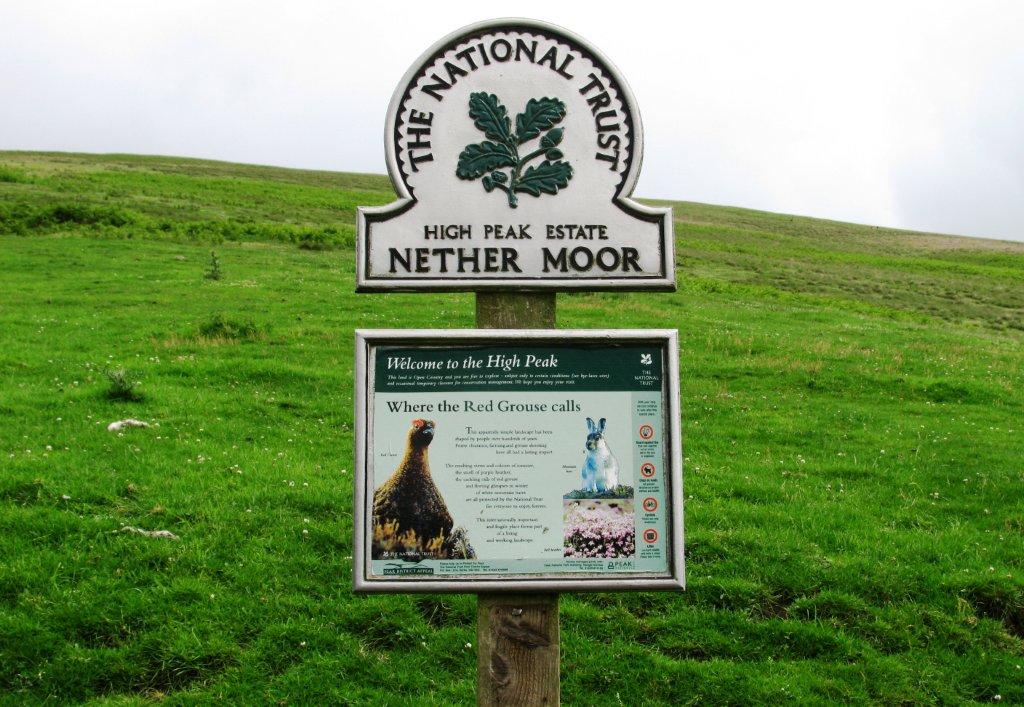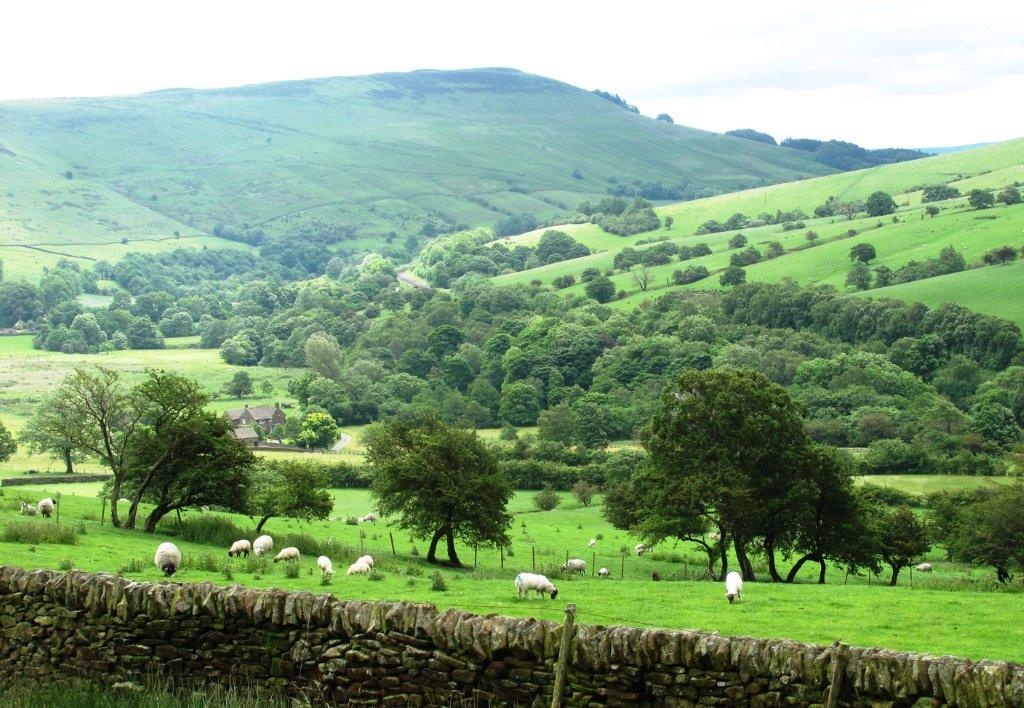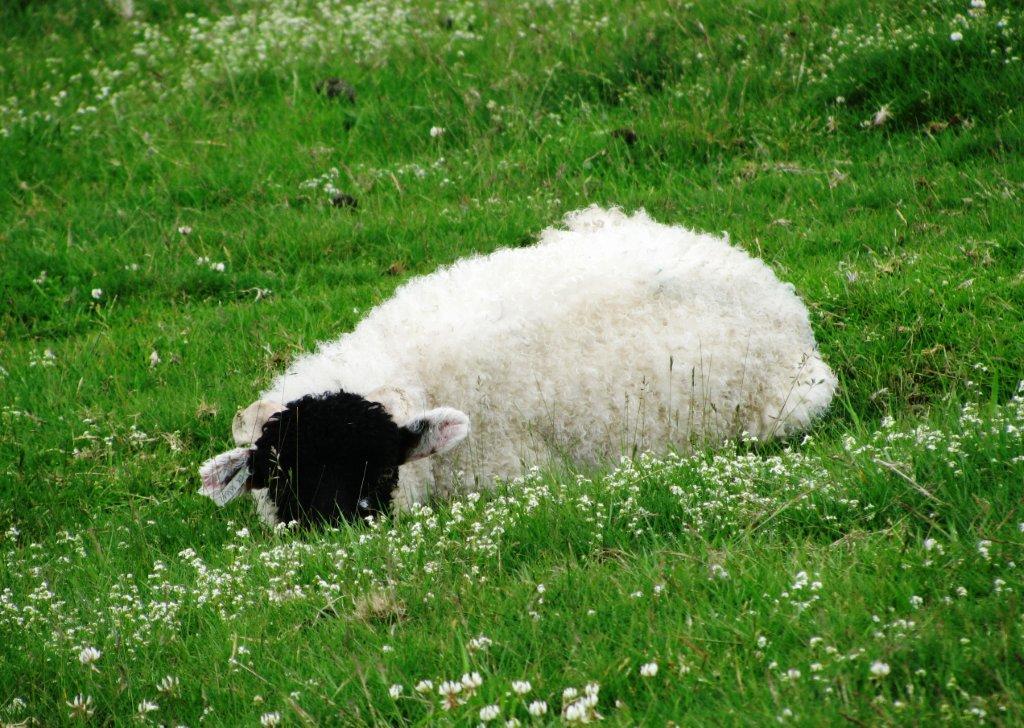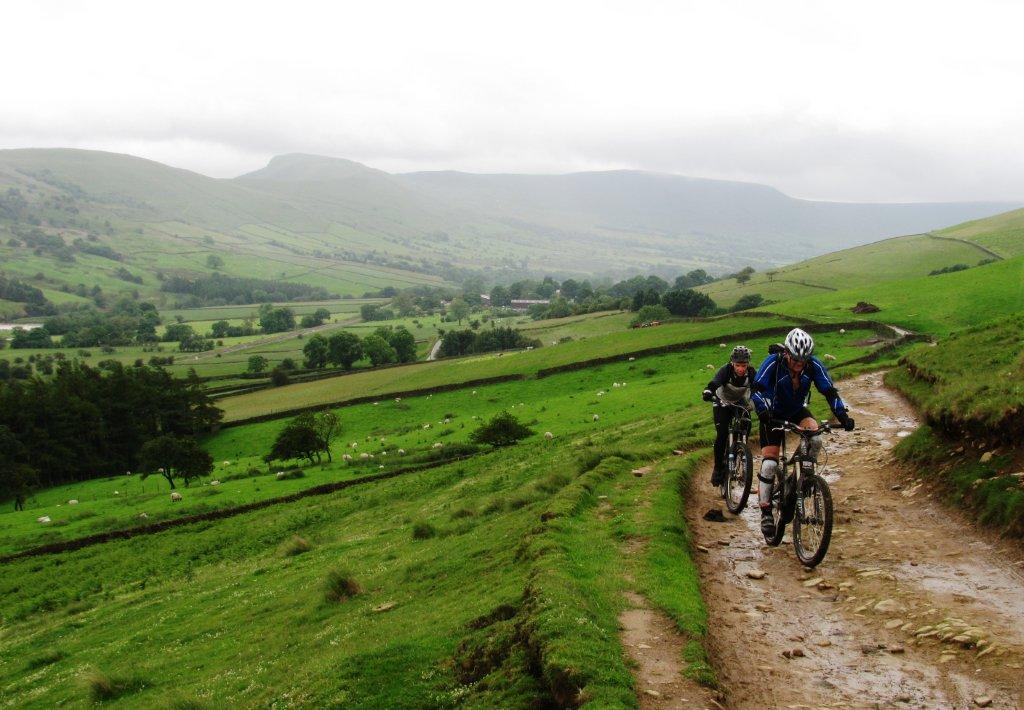 Mam Tor & Rushup Edge on Skyline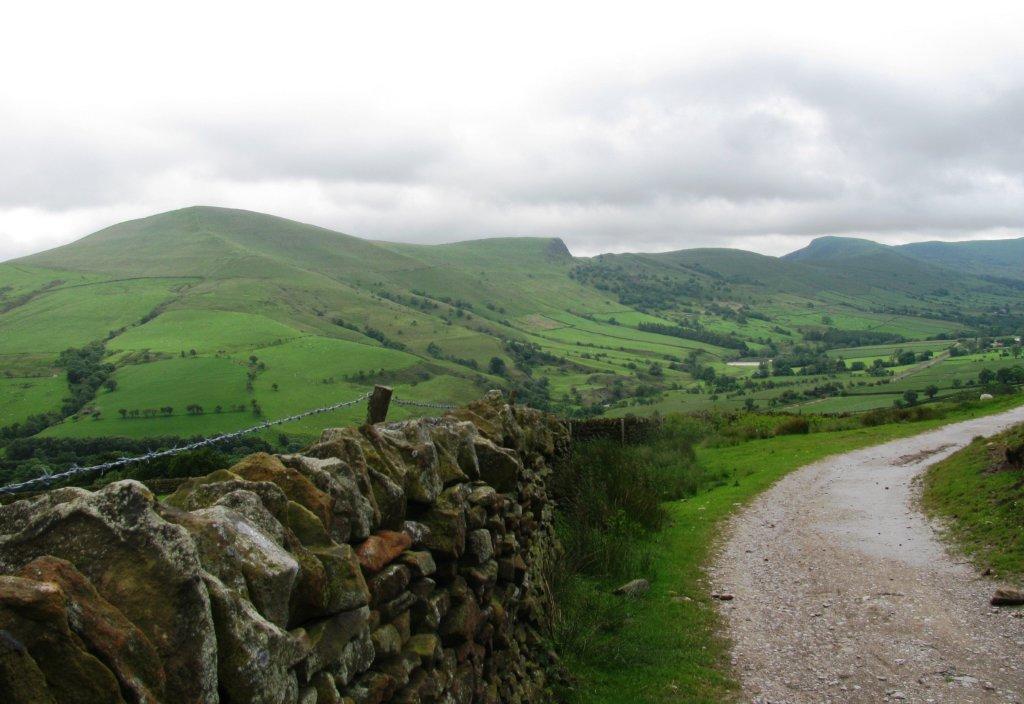 Lose Hill (Wards Place), Back Tor, Mam Tor on skyline
Winhill Pike just visible from high point on bridleway before descending down to Jaggers Clough ford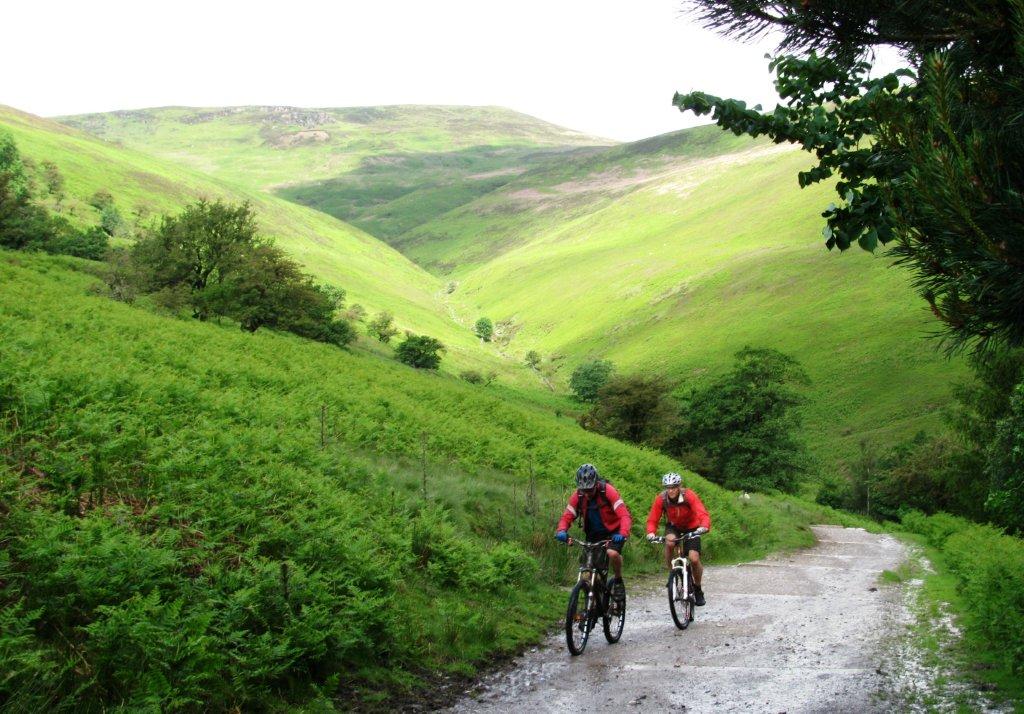 Jaggers Clough rises to left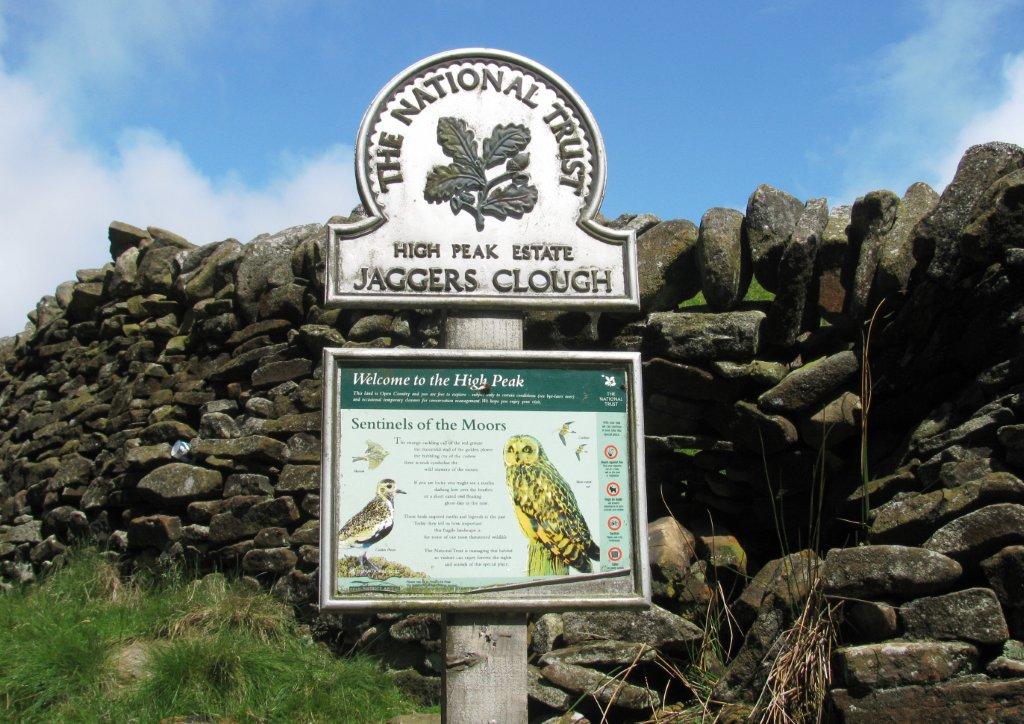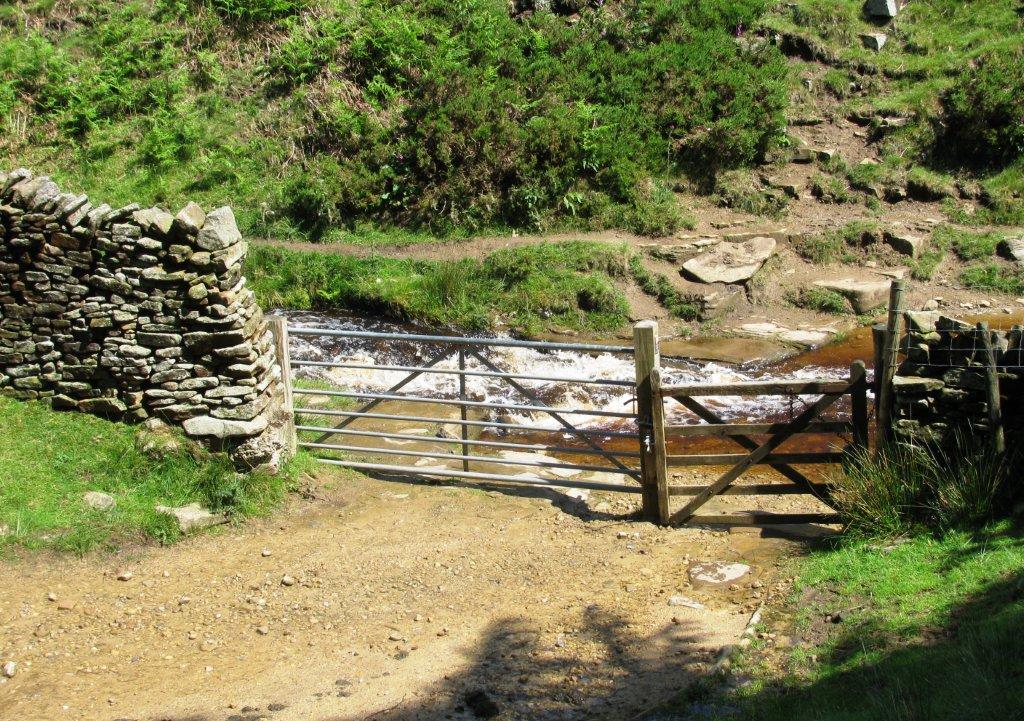 Jaggers Clough ford - bridleway continues up towards Hope Cross (not taken on this walk)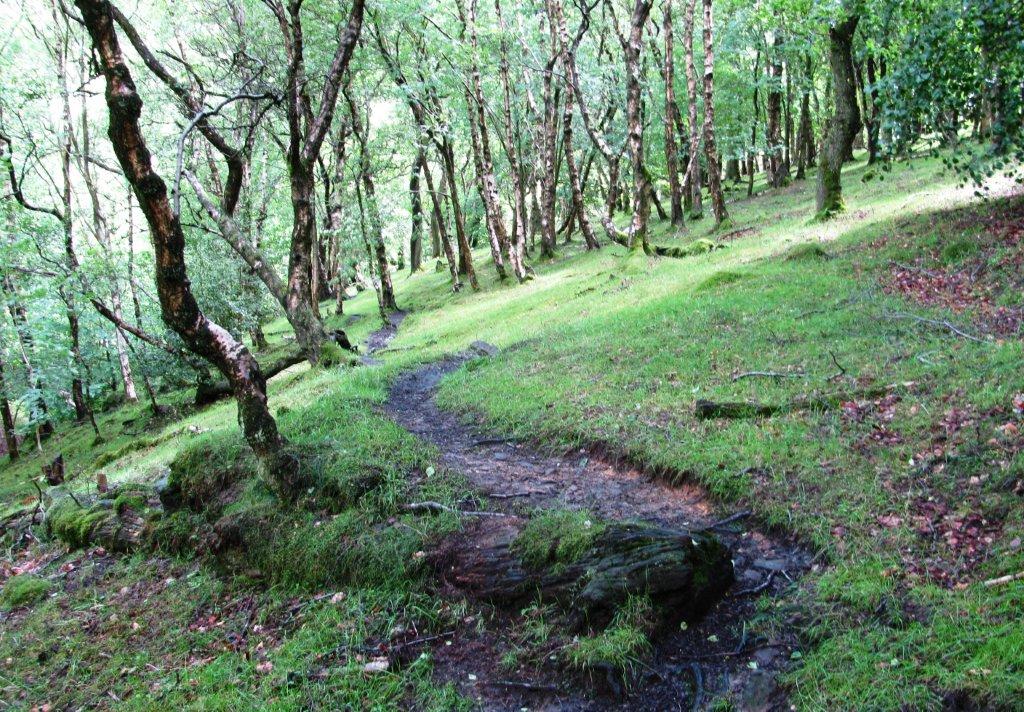 through Backside Wood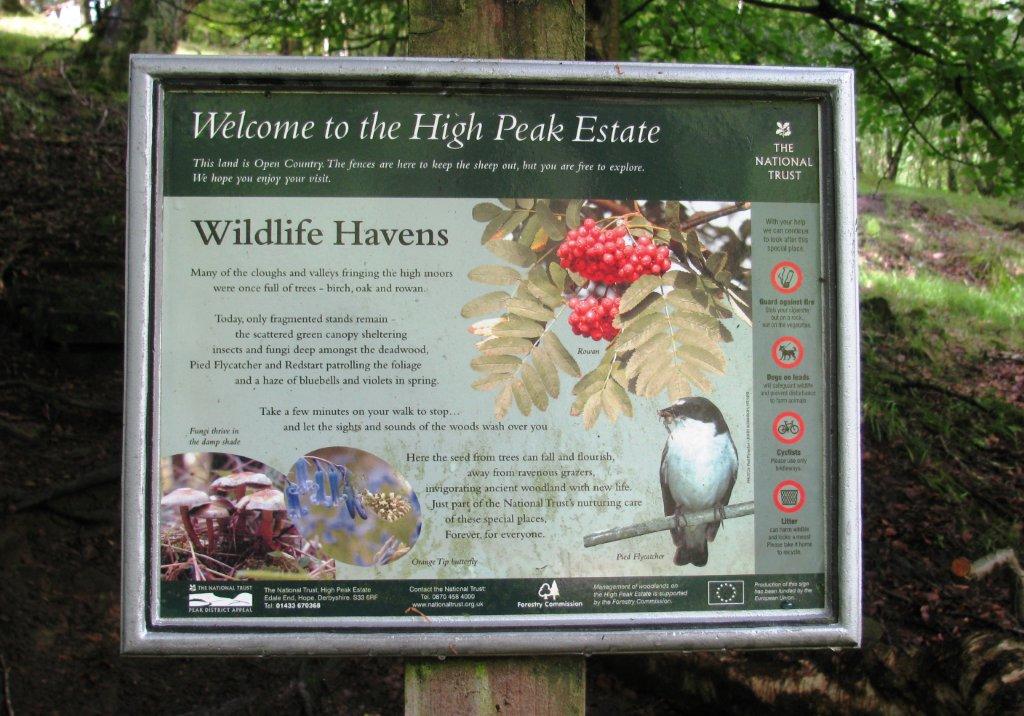 in Backside Wood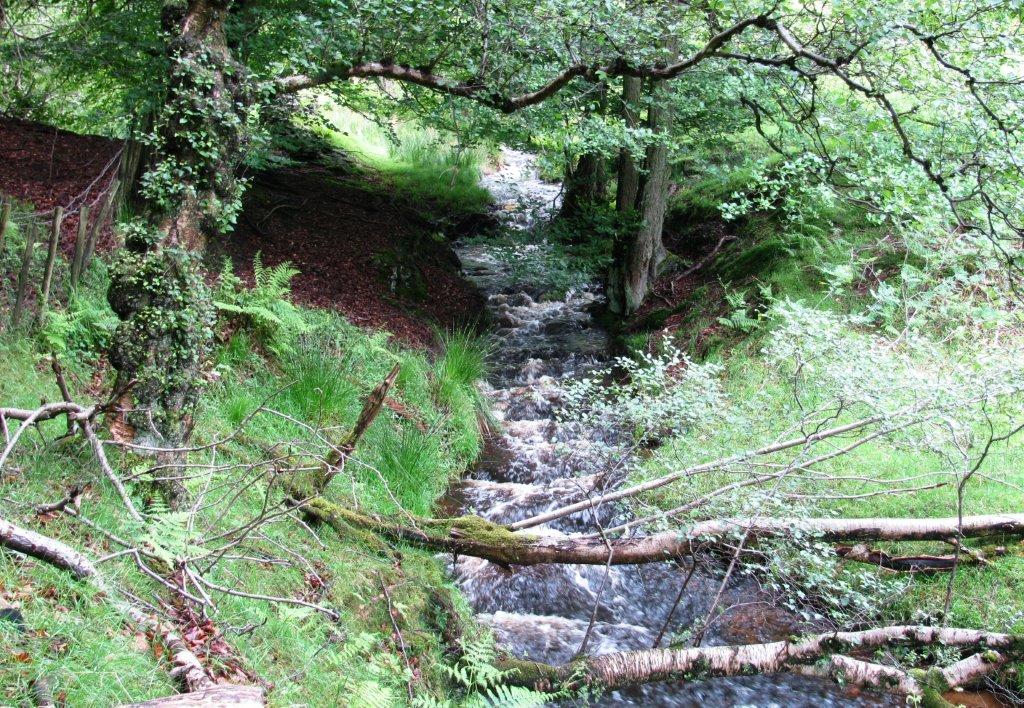 stream from Jaggers Clough (soon joins River Noe from Edale Valley)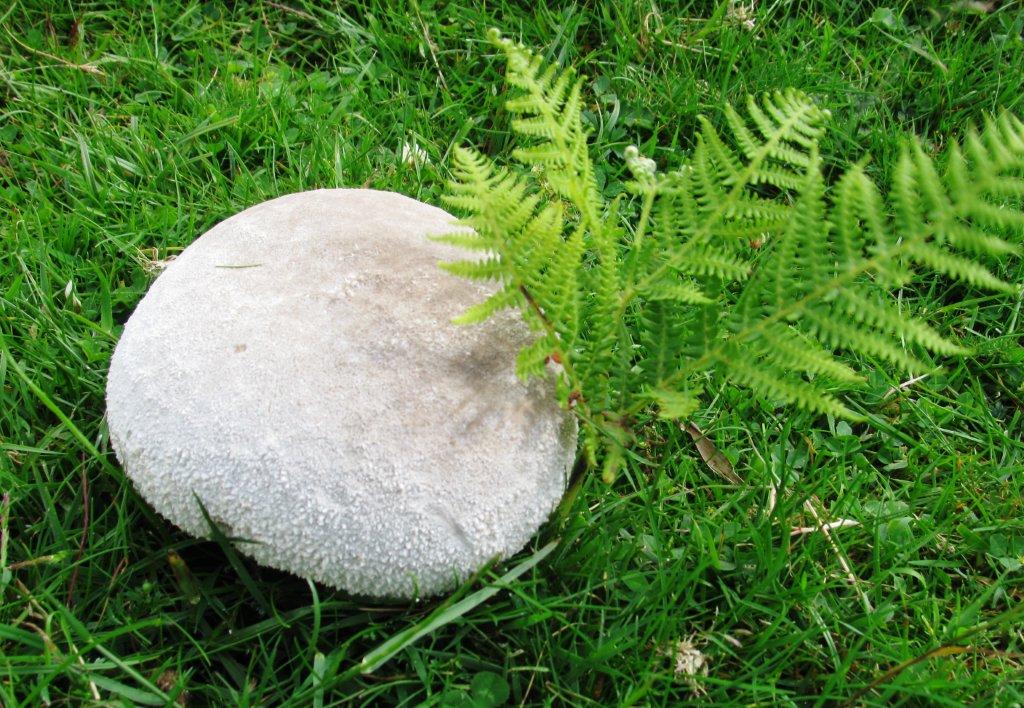 Is this fungus also a Puff Ball at an earlier stage?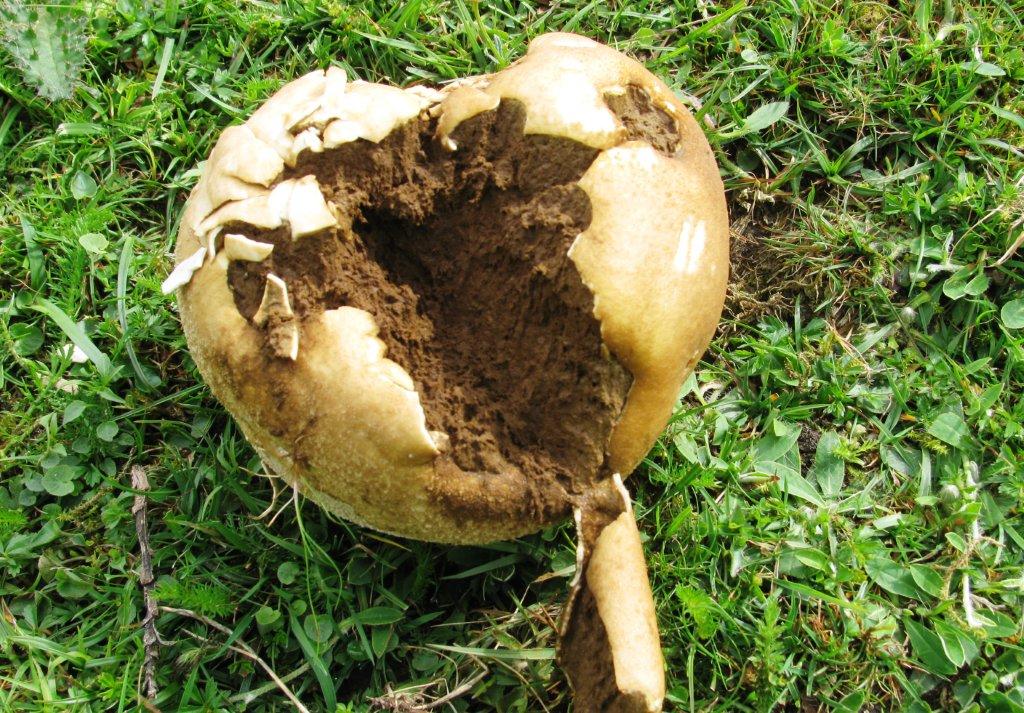 Puff Ball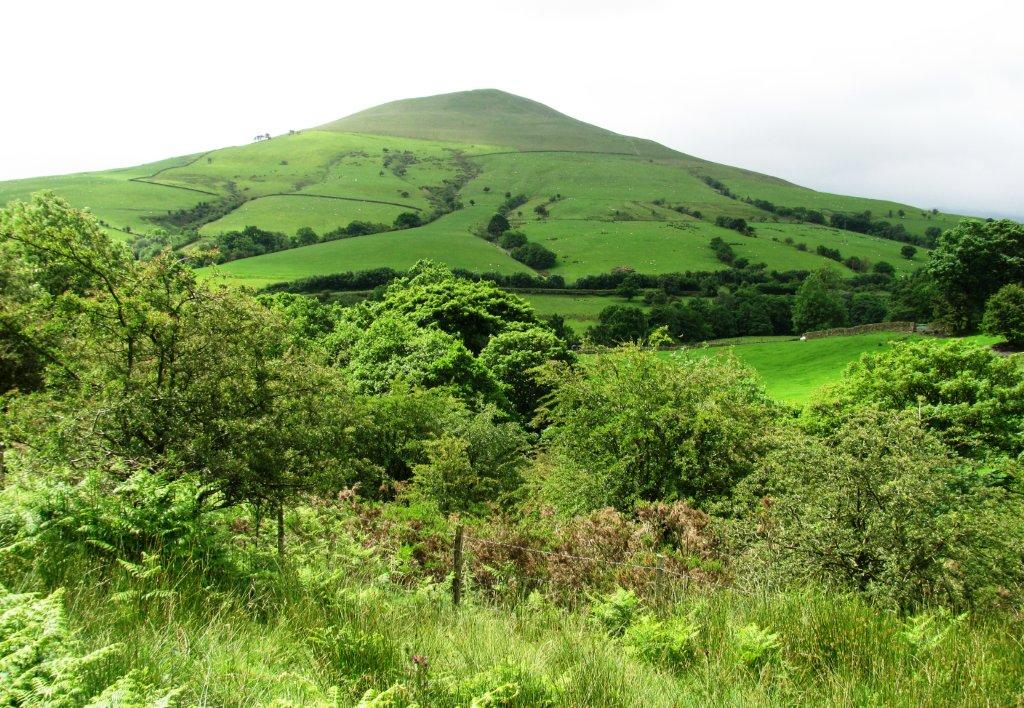 Lose Hill seen from northeast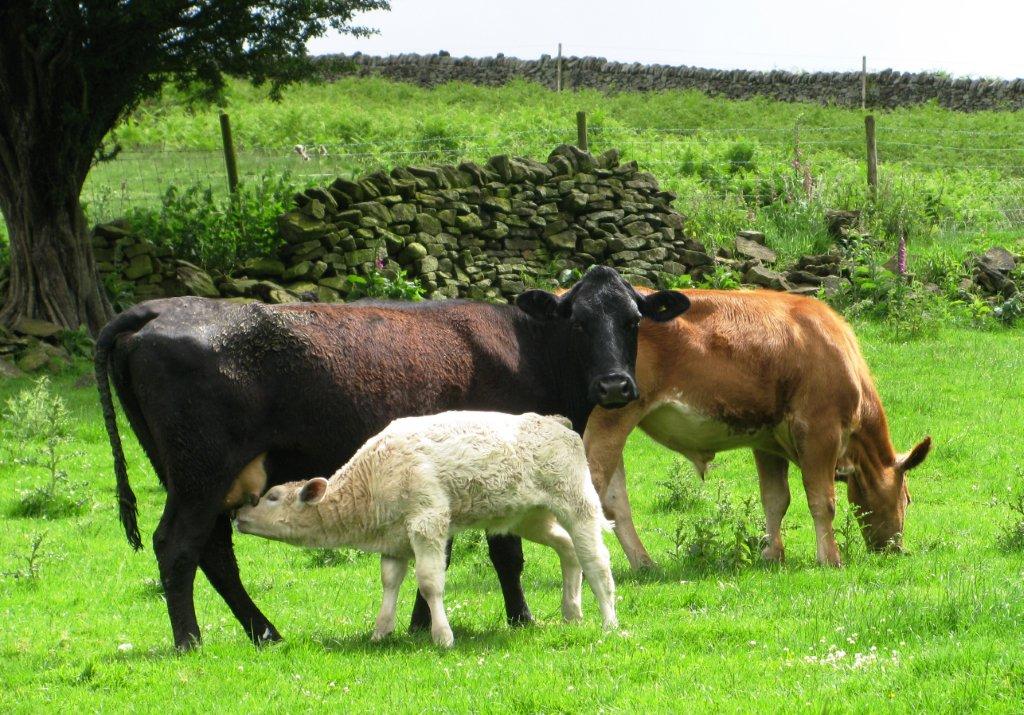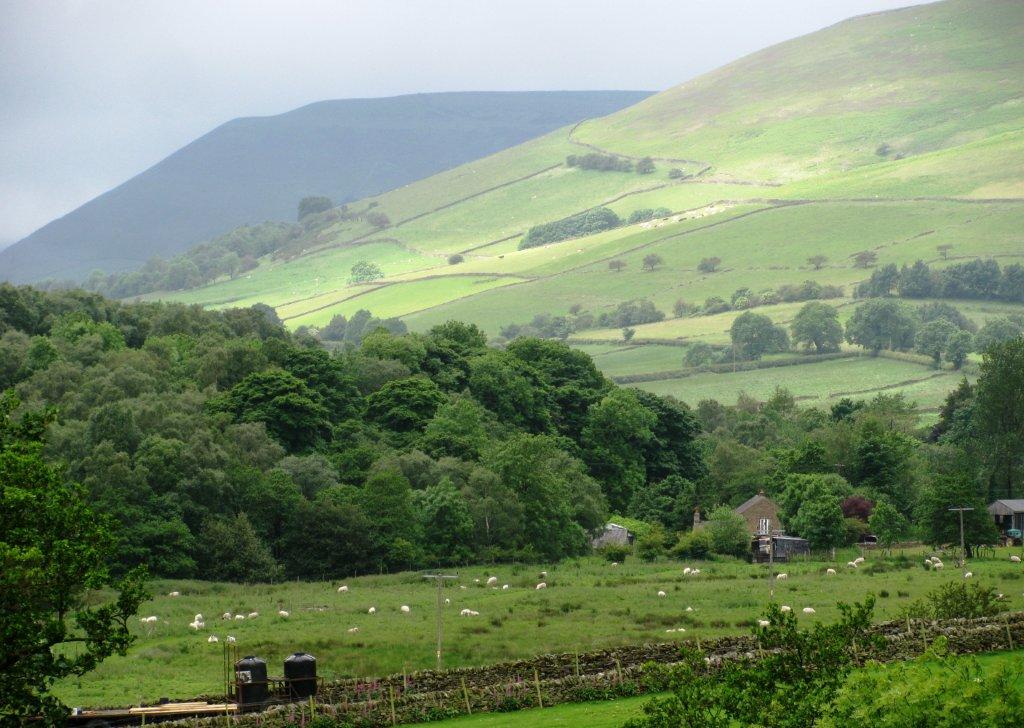 view of various parts of Kinder from east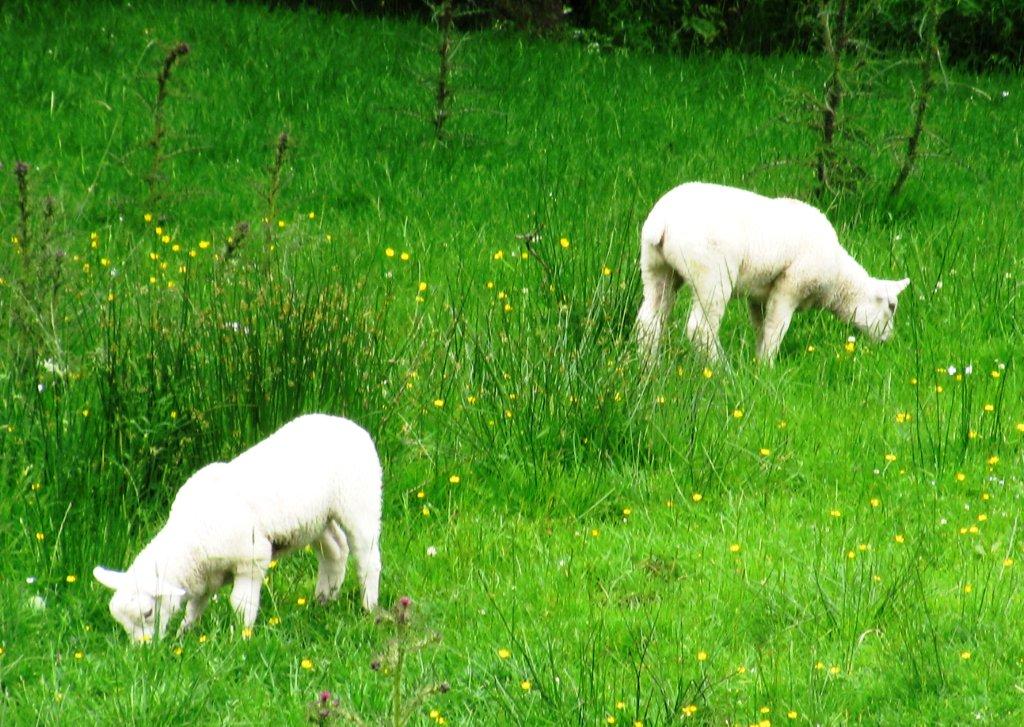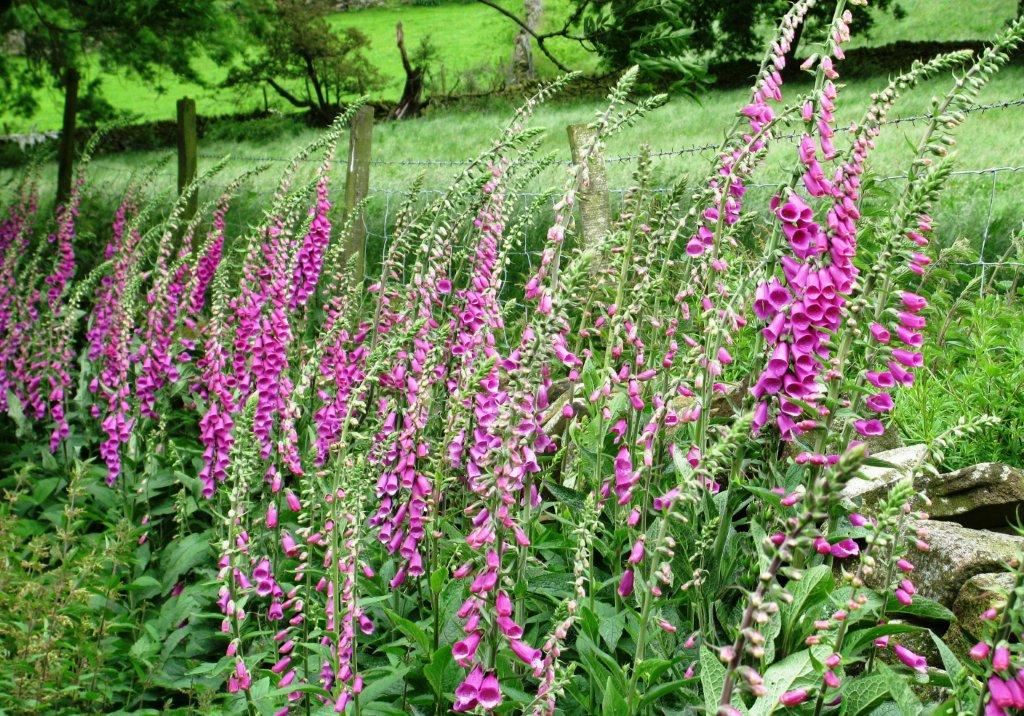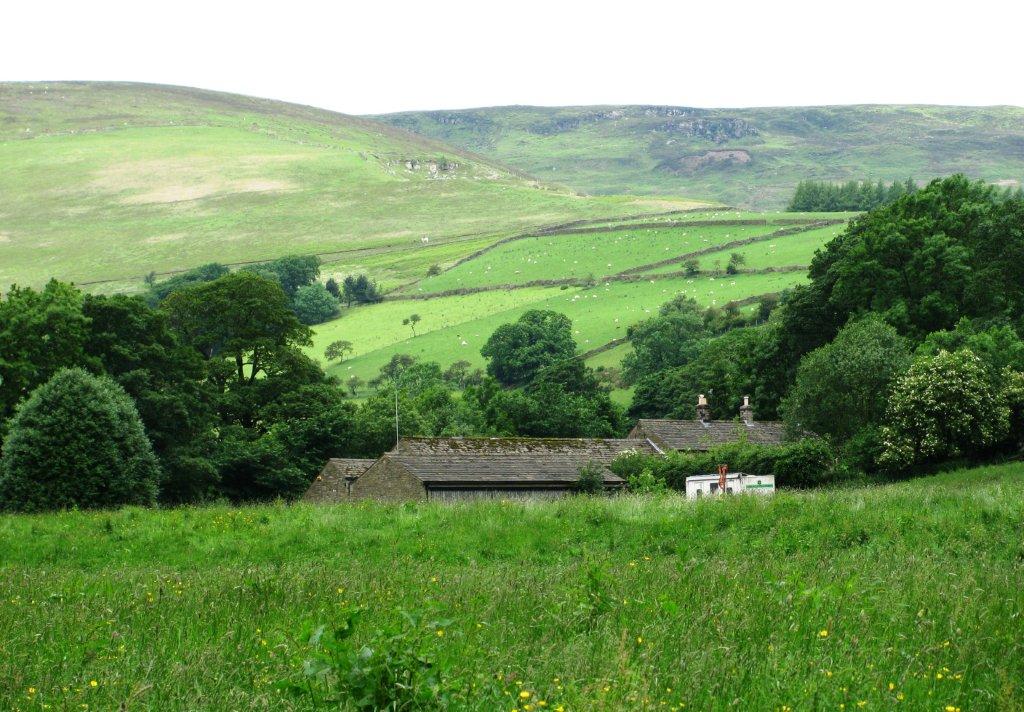 roofs of Upper Fulwood Farm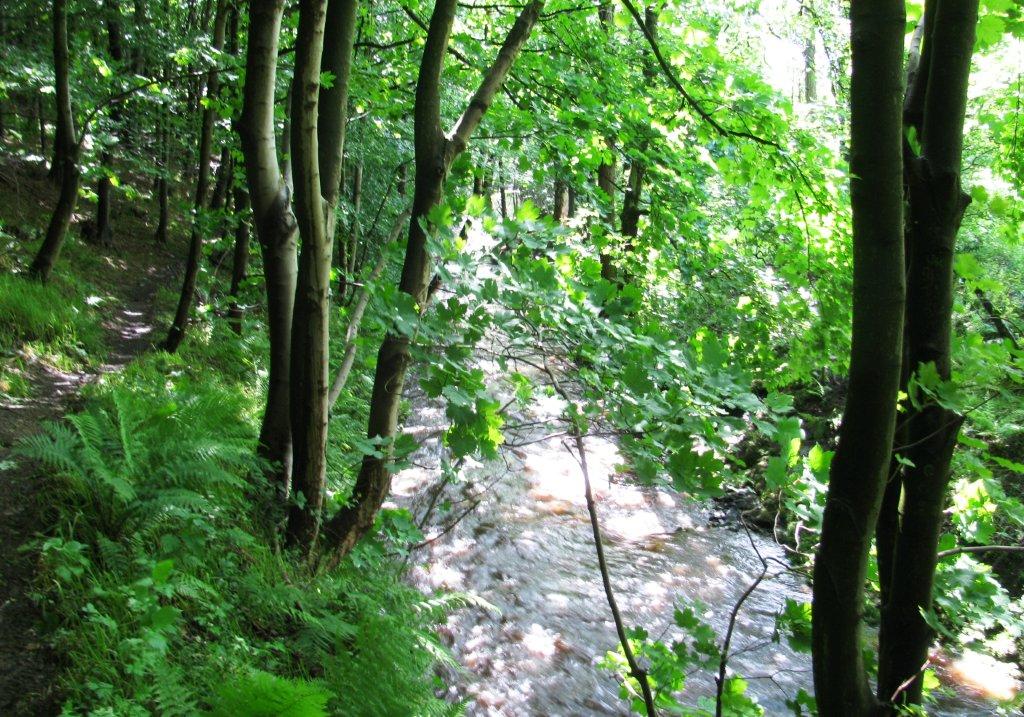 on left bank with River Noe to right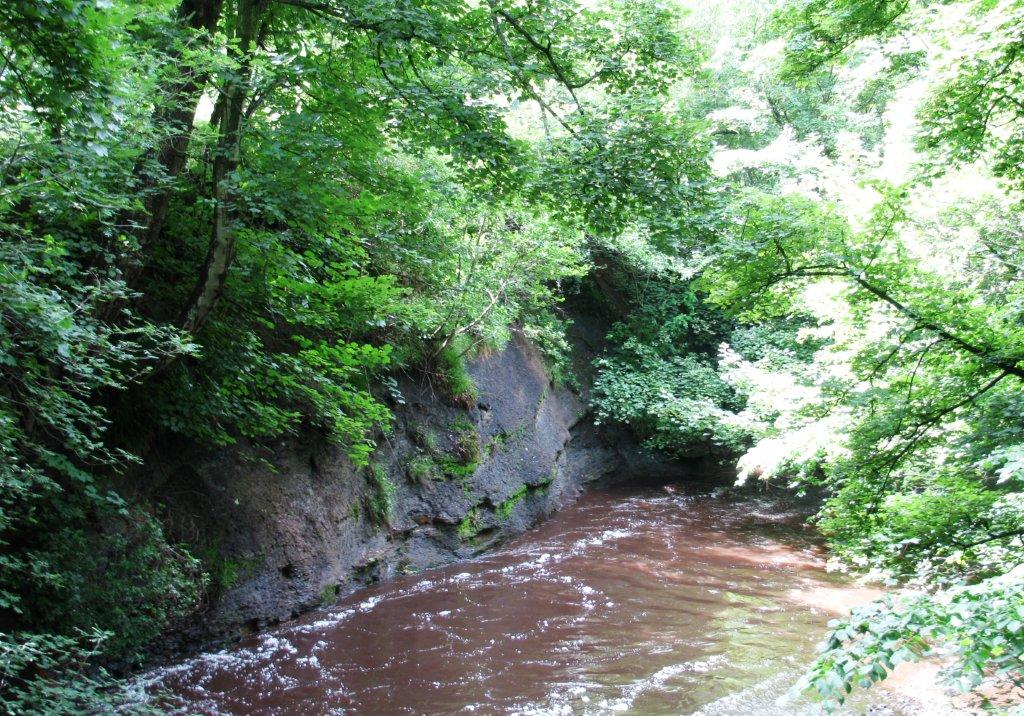 on right bank with River Noe to left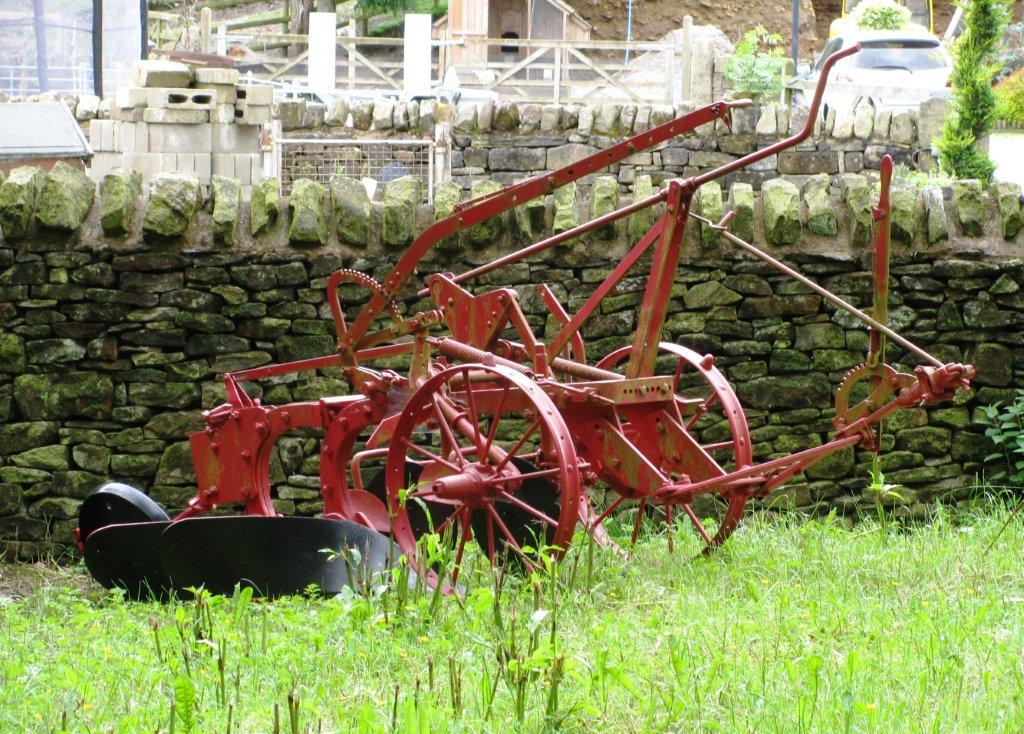 Normans Farm - old plough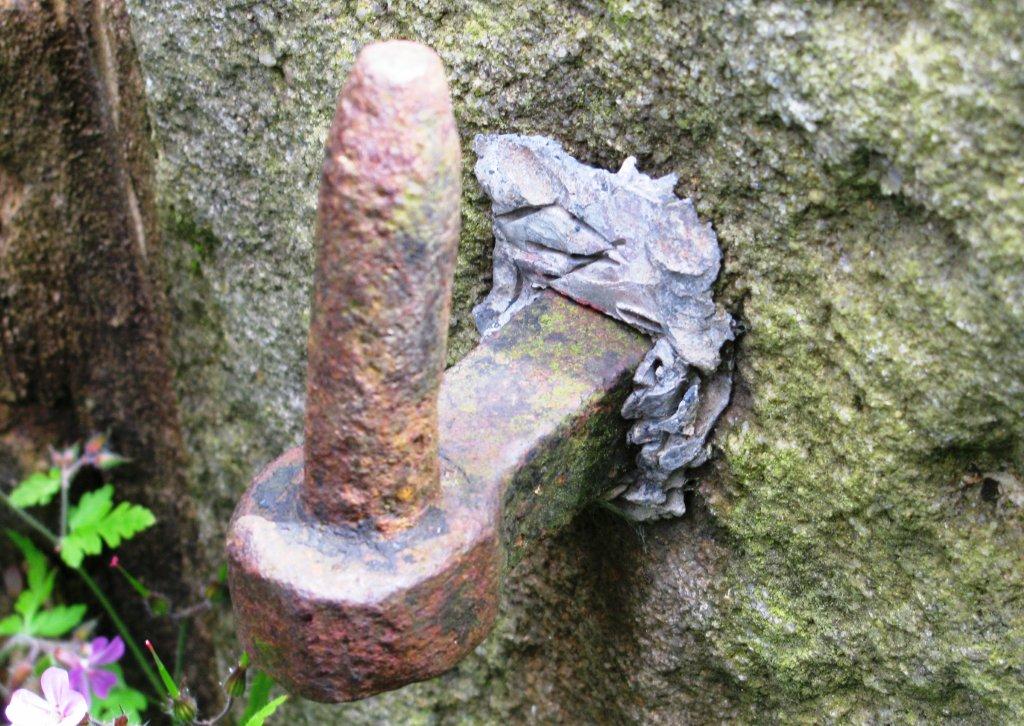 old gate furniture leaded into stone pillar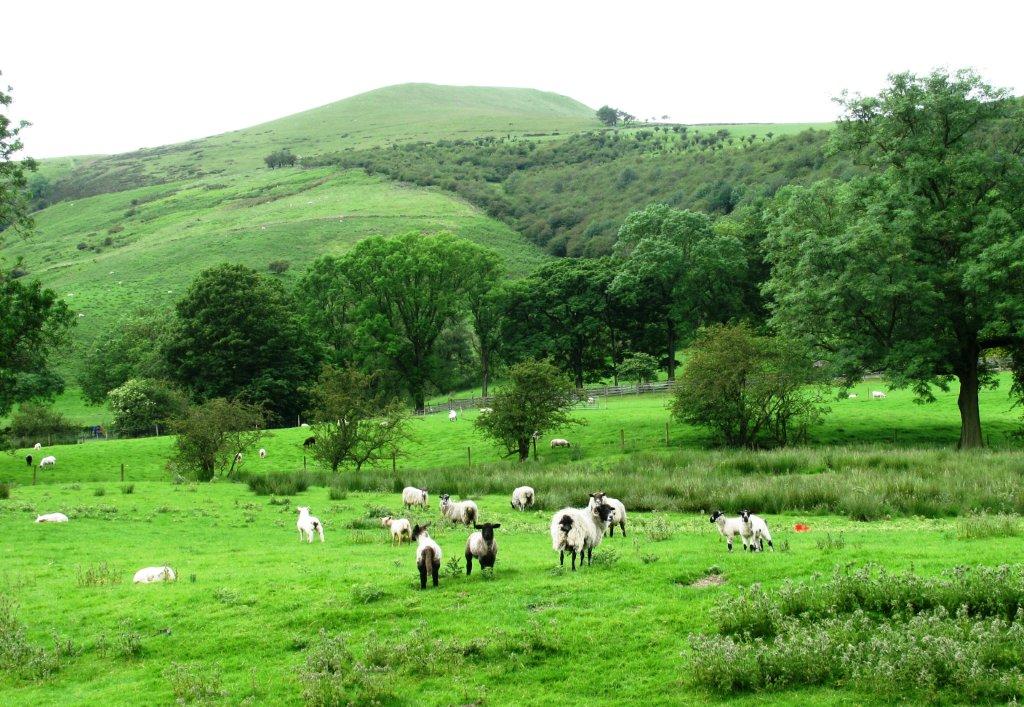 Lose Hill seen from east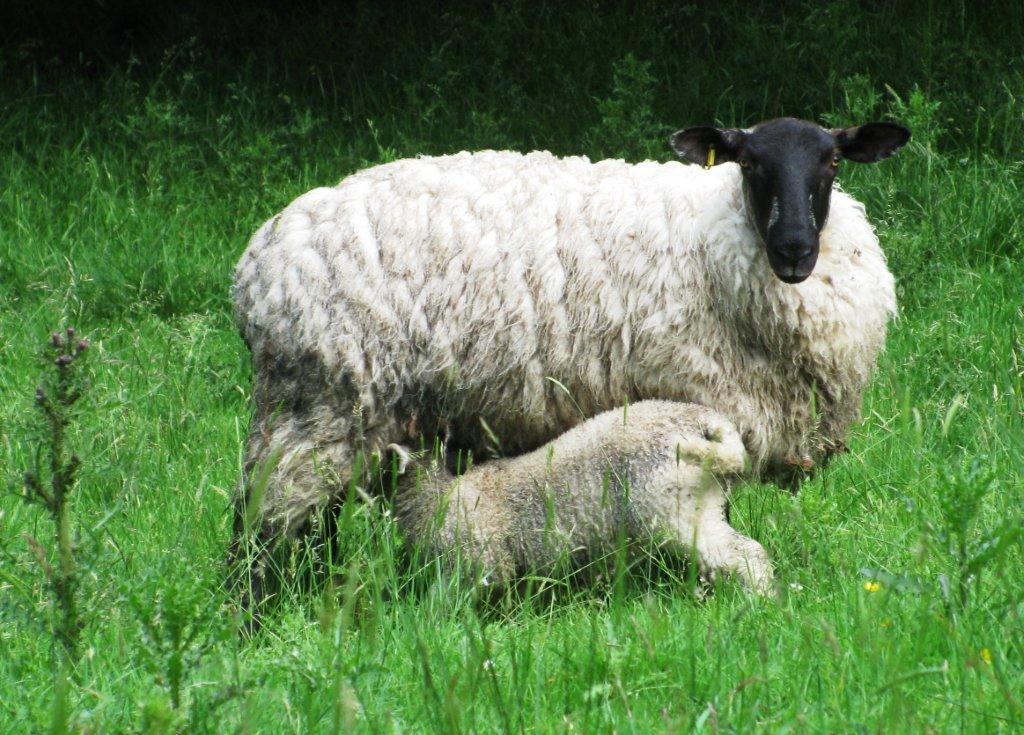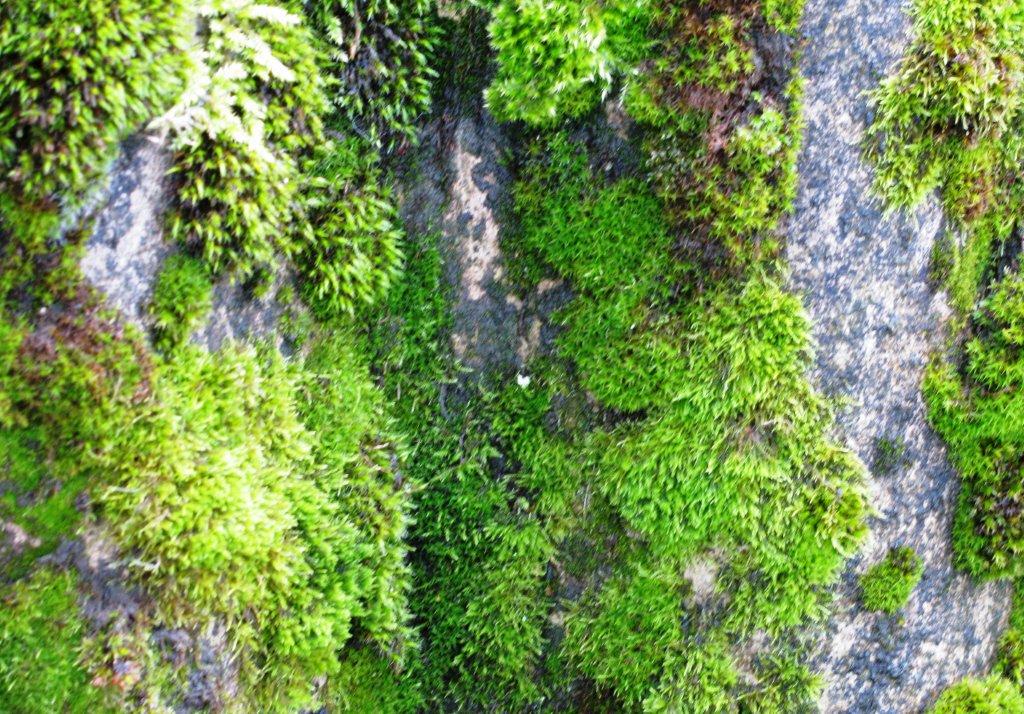 moss on corrugated asbestos sheets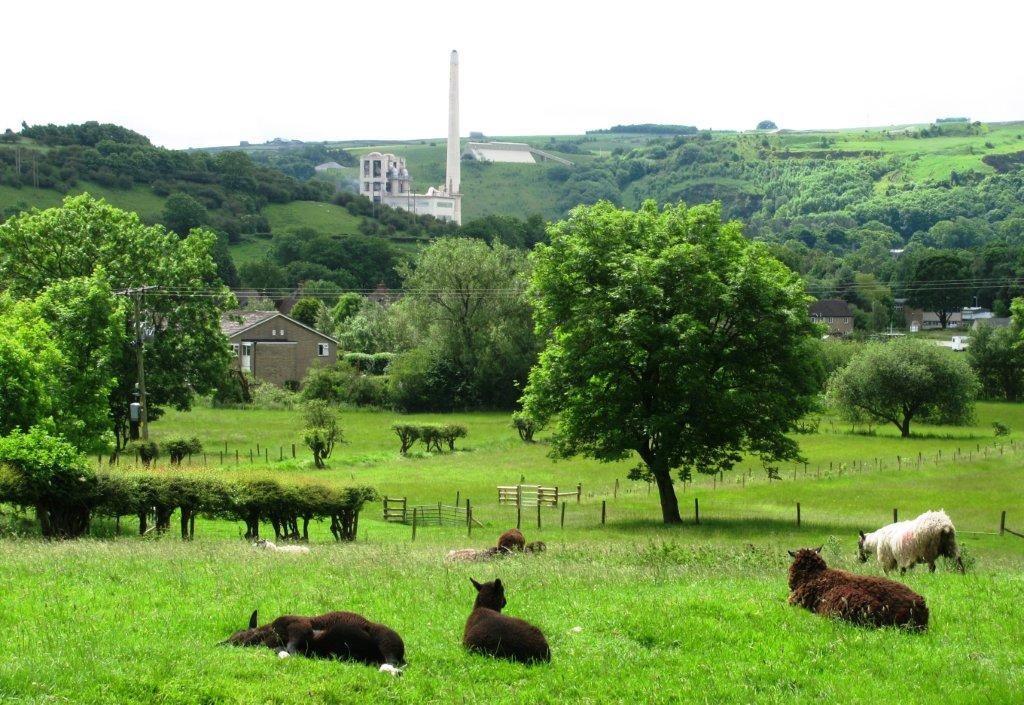 just before Hope - view south towards Lafarge cement works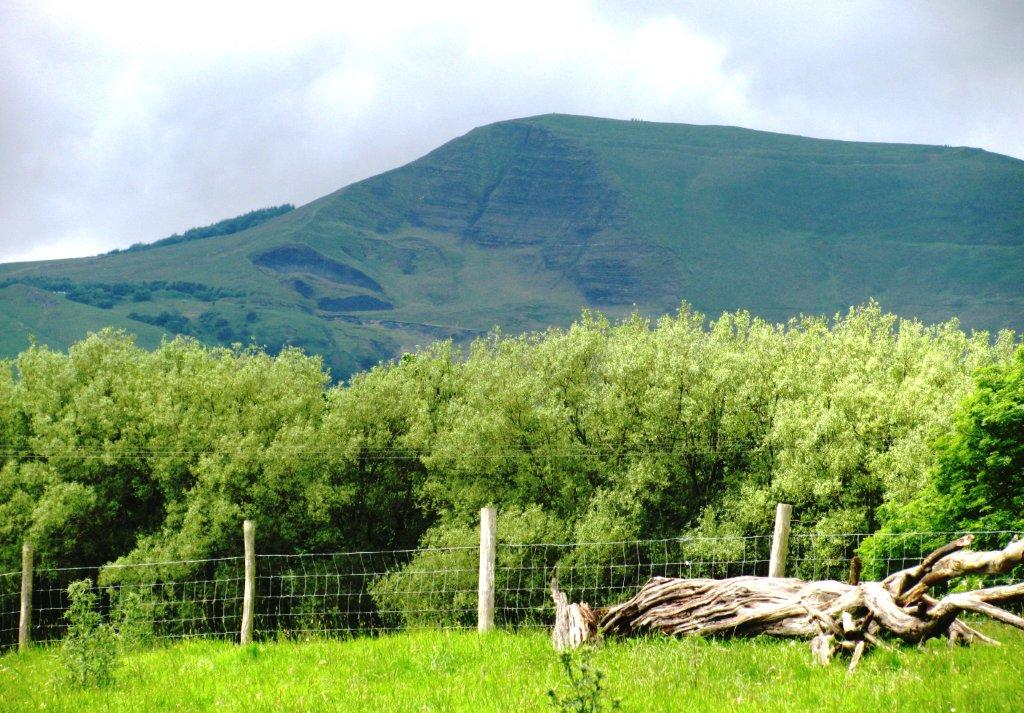 just before Hope - Mam Tor to the west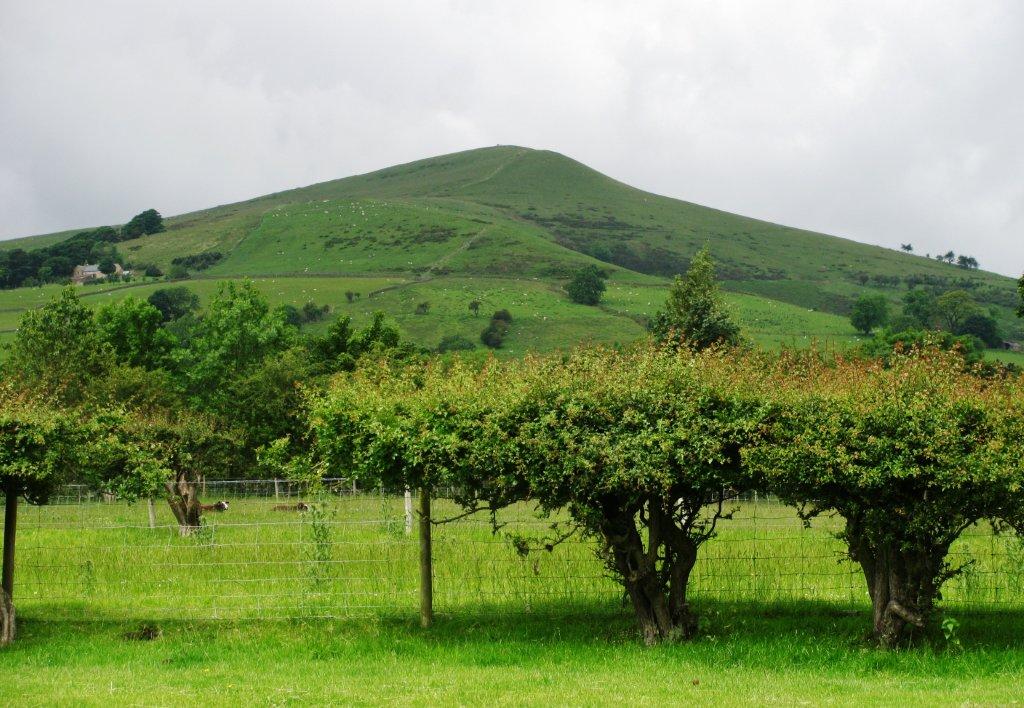 Lose Hill seen from southeast just before Hope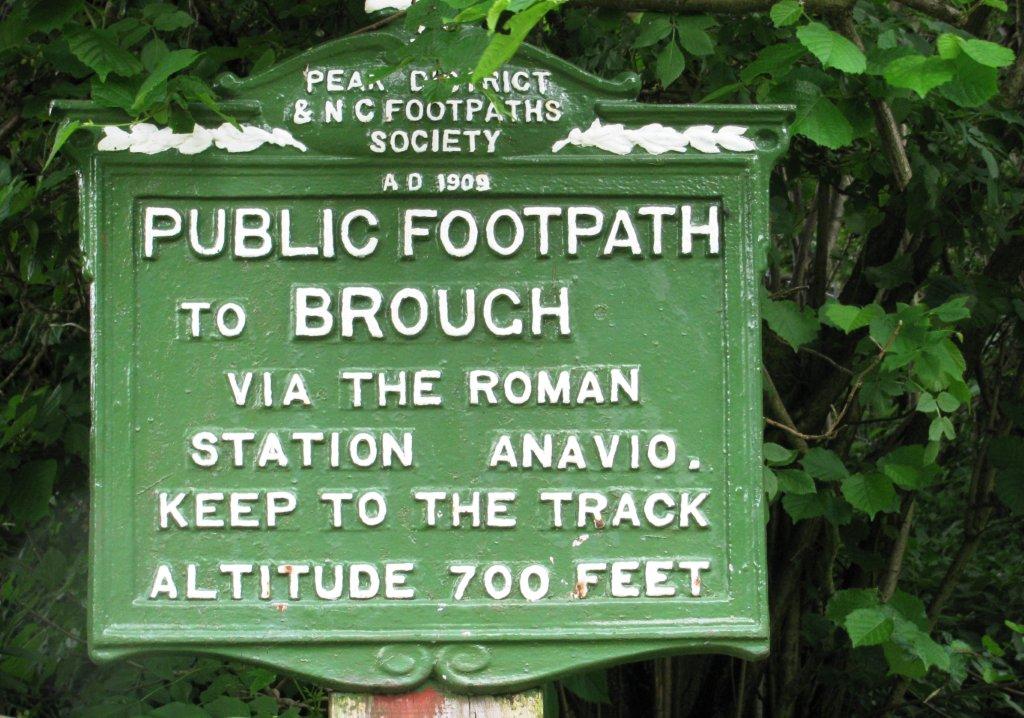 start of track to Brough (no sign of remnants of Roman Station Anavio)
zooming back at weathervane on top of Hope Church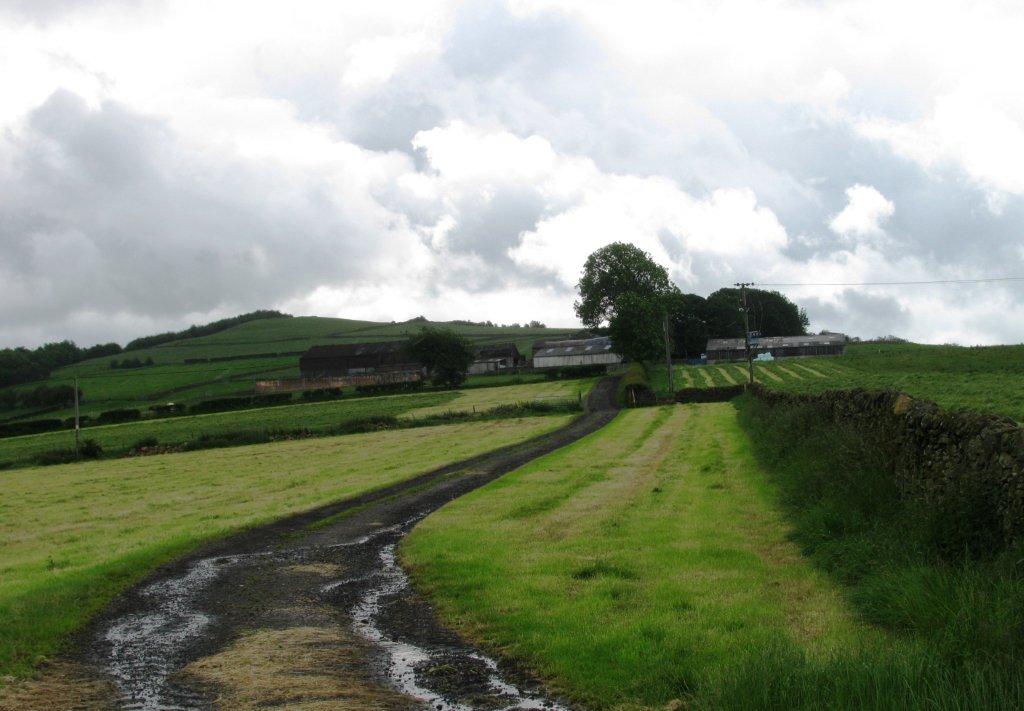 Elsmore Hill Farm?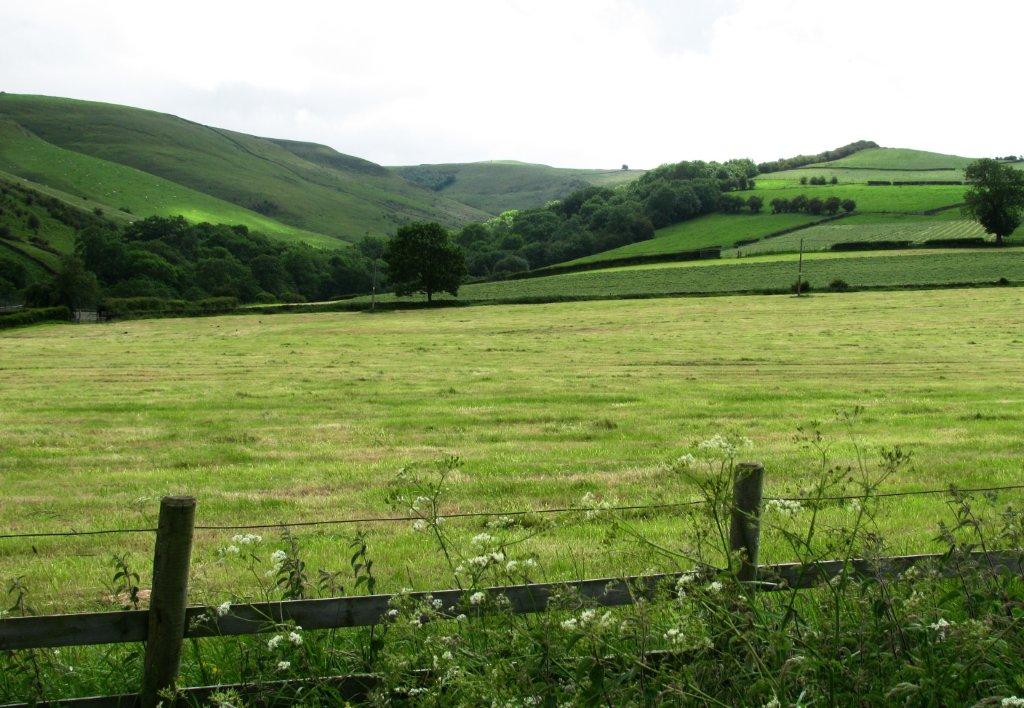 Overdale Brook? - no public access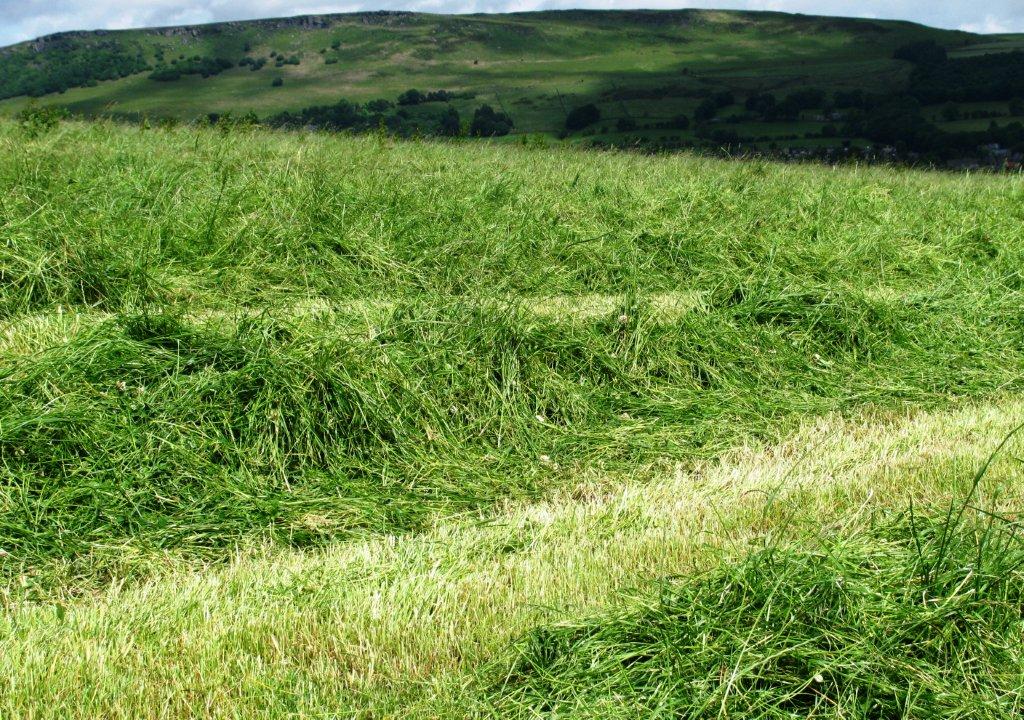 cut grass awaiting collection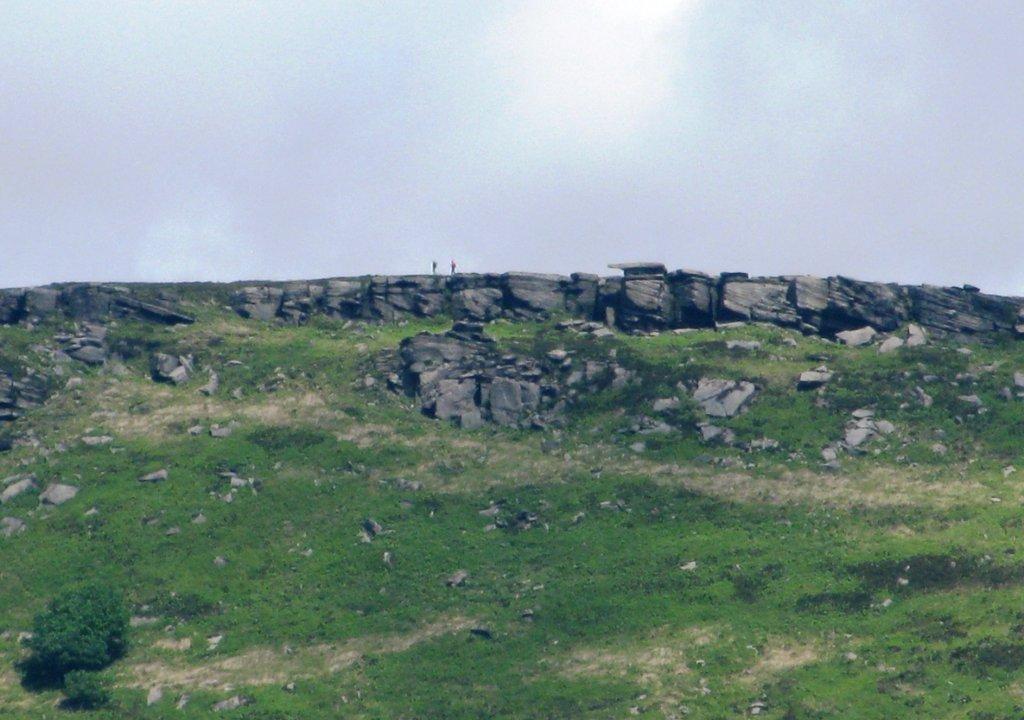 zoomed in to Bamford Edge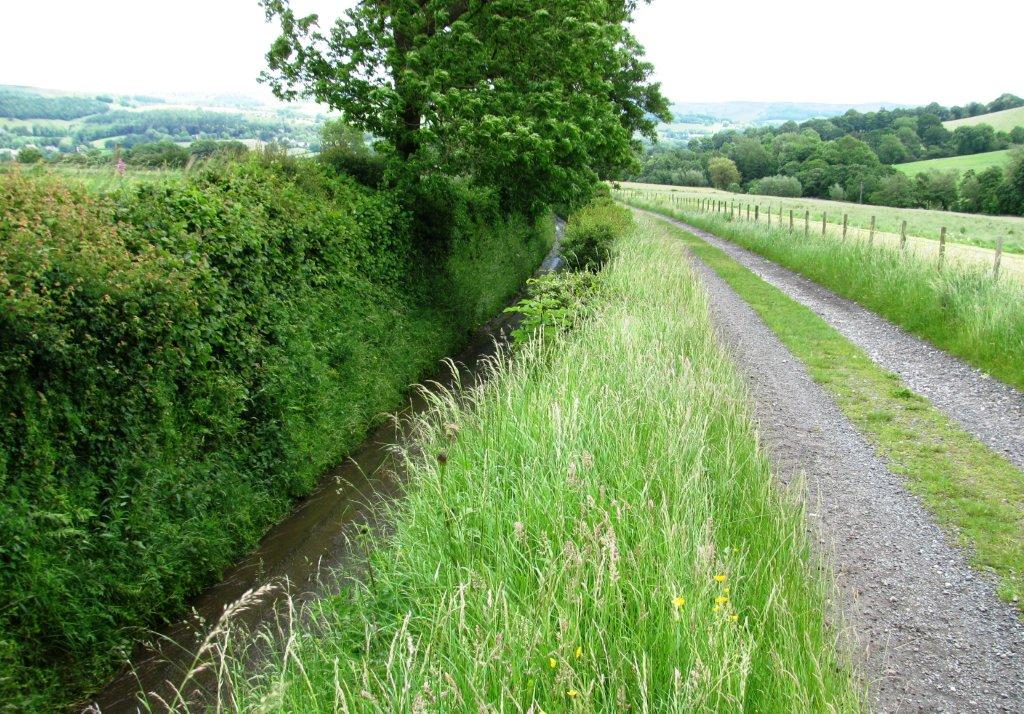 narrow road 'eroded down' 3 to 4m on left - safer footpath at higher level on right then later crosses to left and leads into Shatton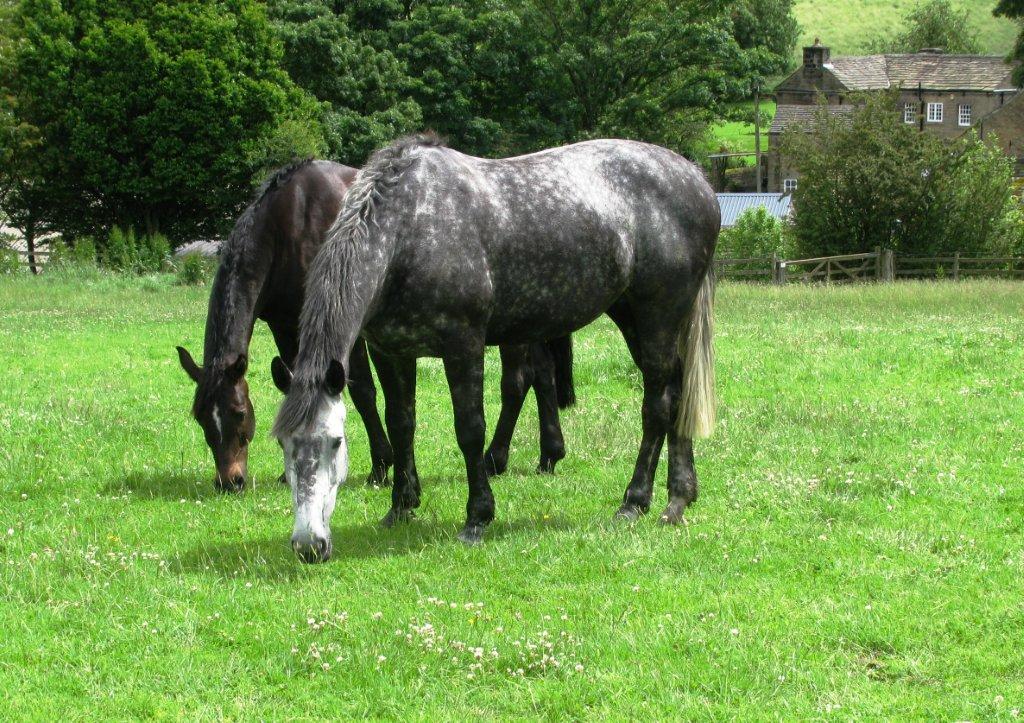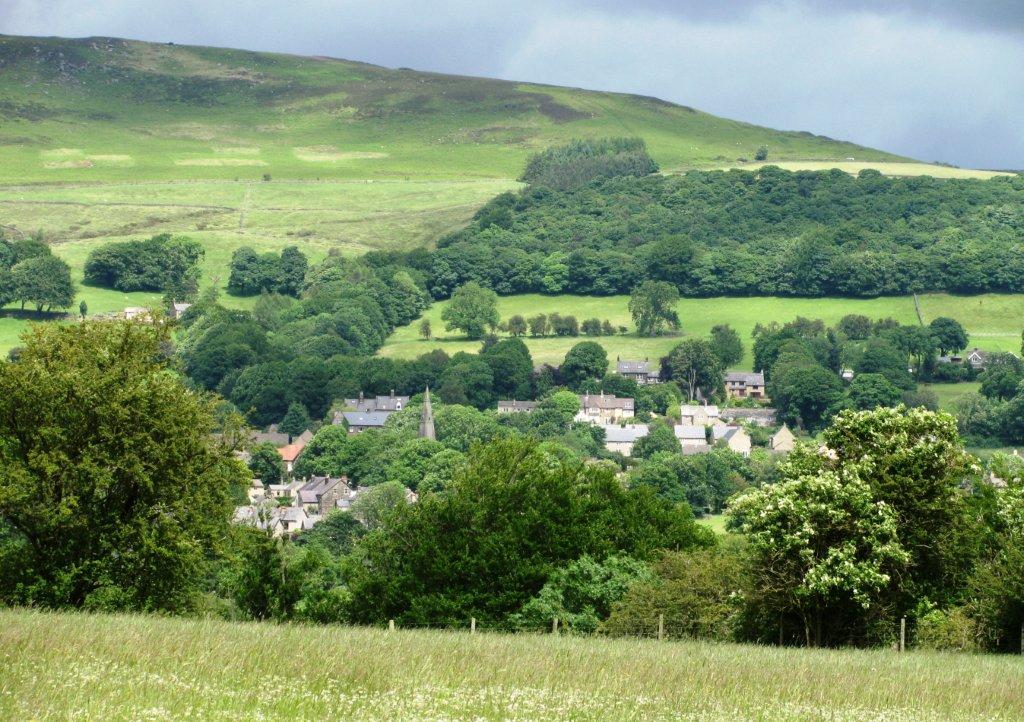 Bamford village with church spire visible
Winhill Pike just visible to north?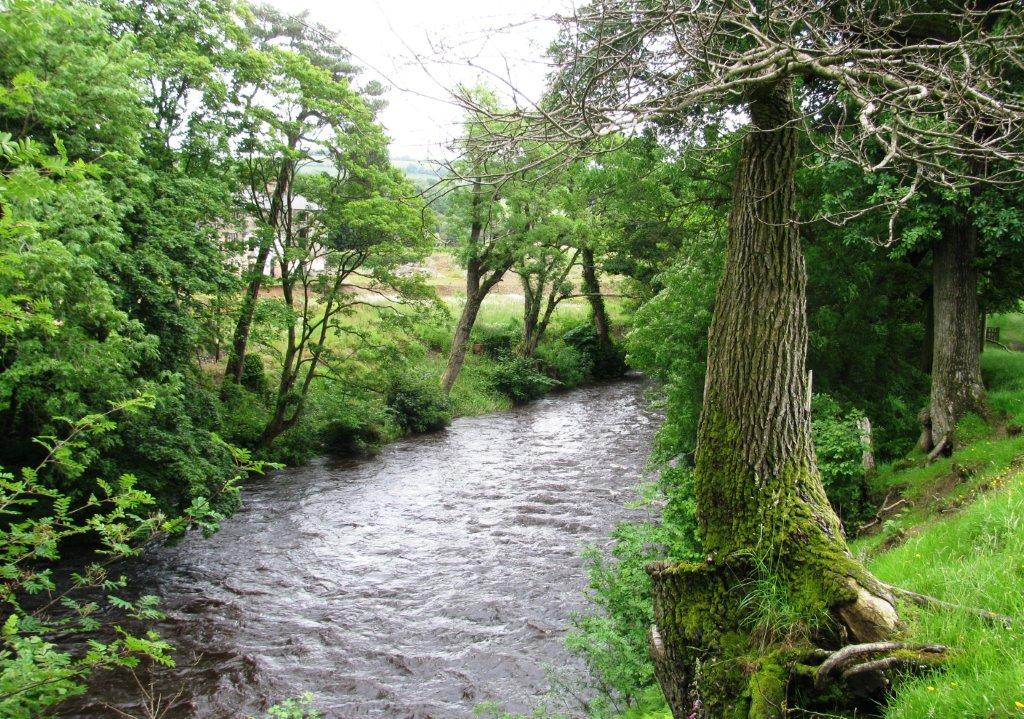 River Noe joins River Derwent just after Shatton (derelict hotel just visible in background)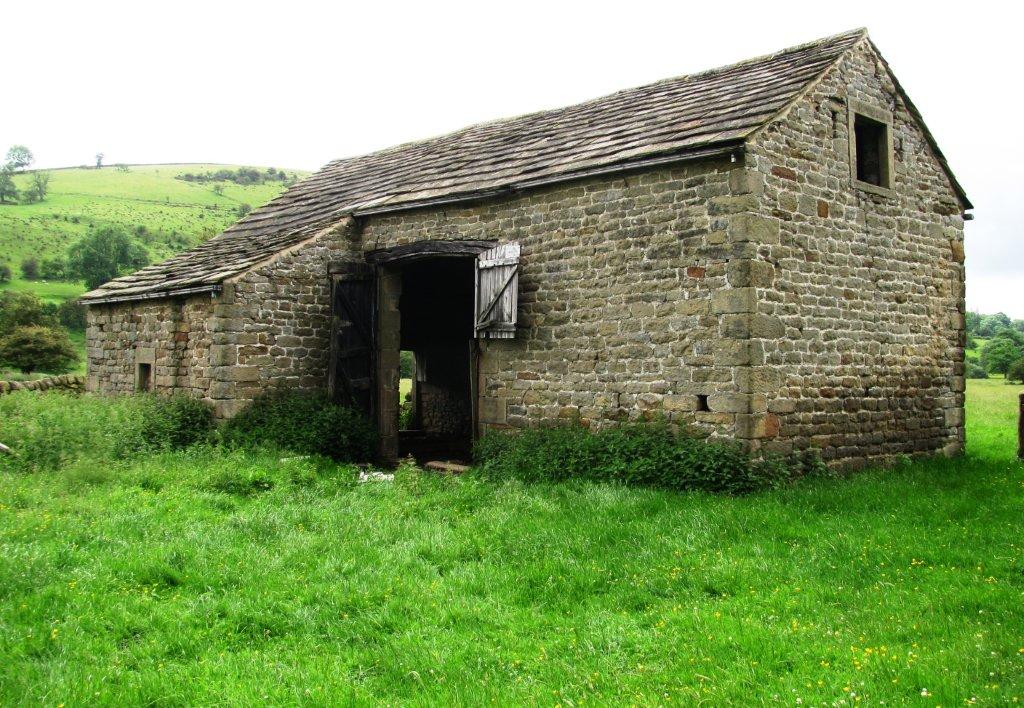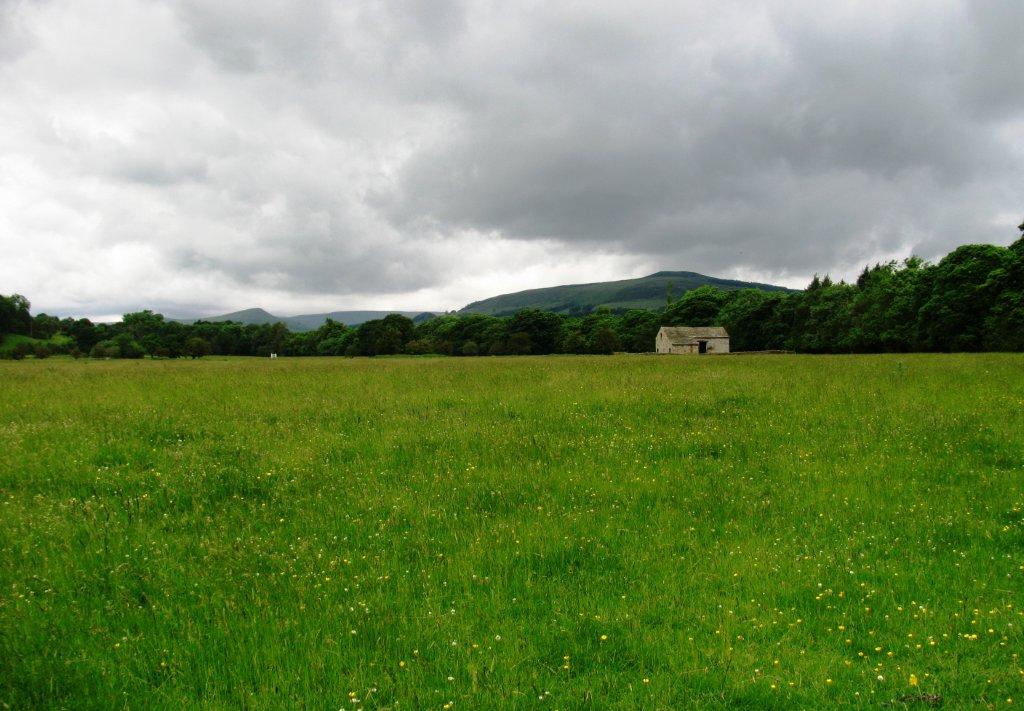 looking back, Lose Hill visible to left, Winhill Pike closer to right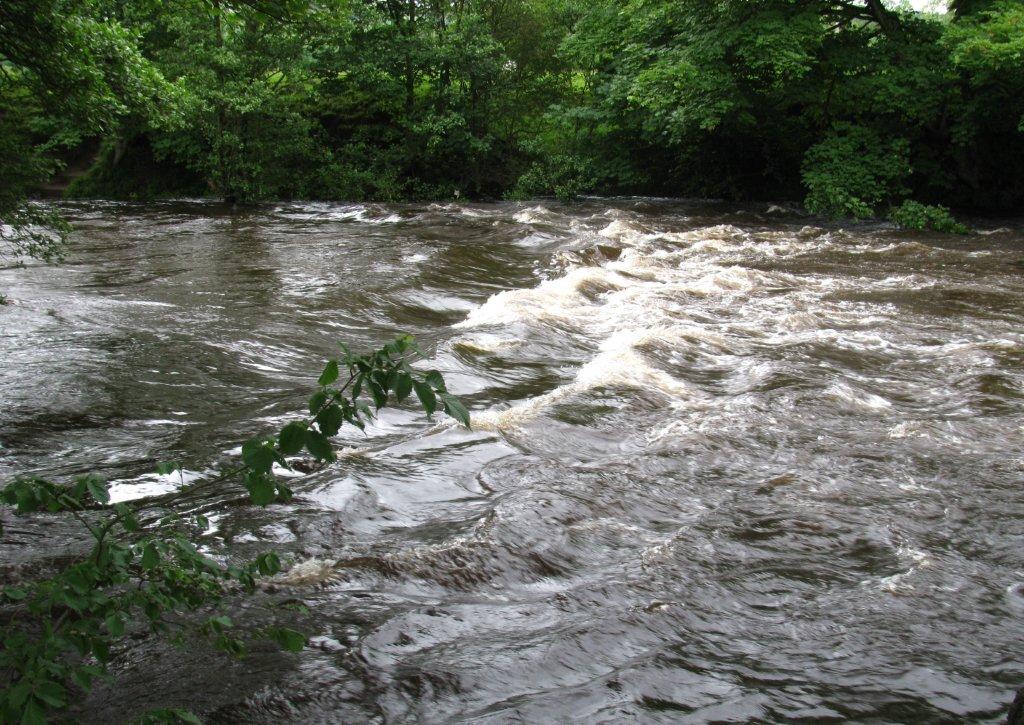 stepping stones on footpath from Offerton across River Derwent completely covered by high river level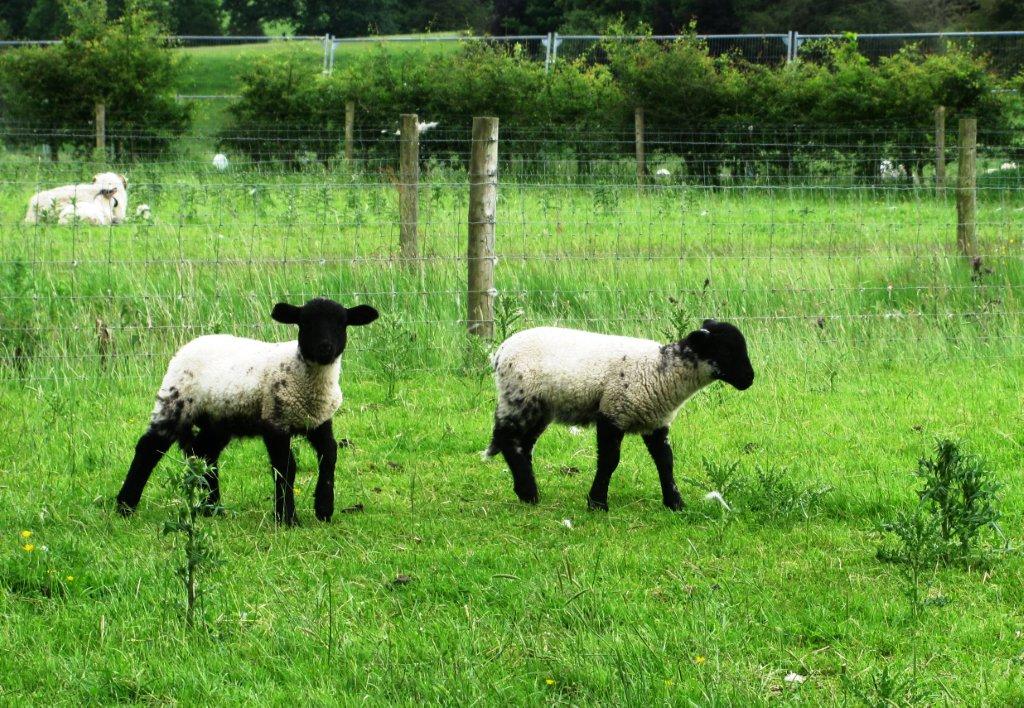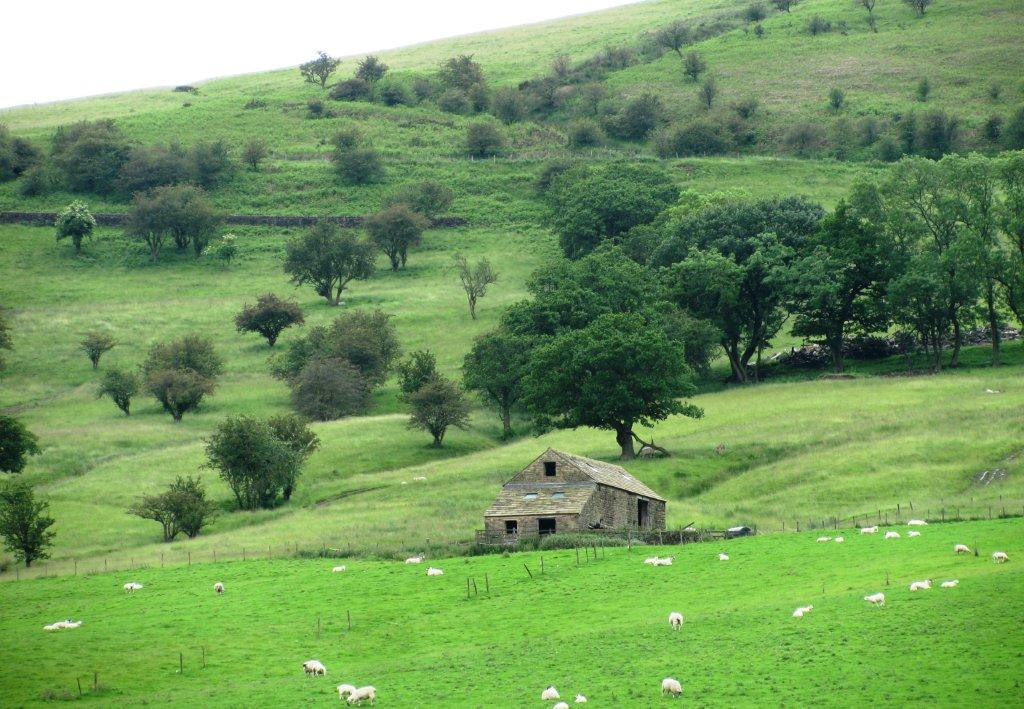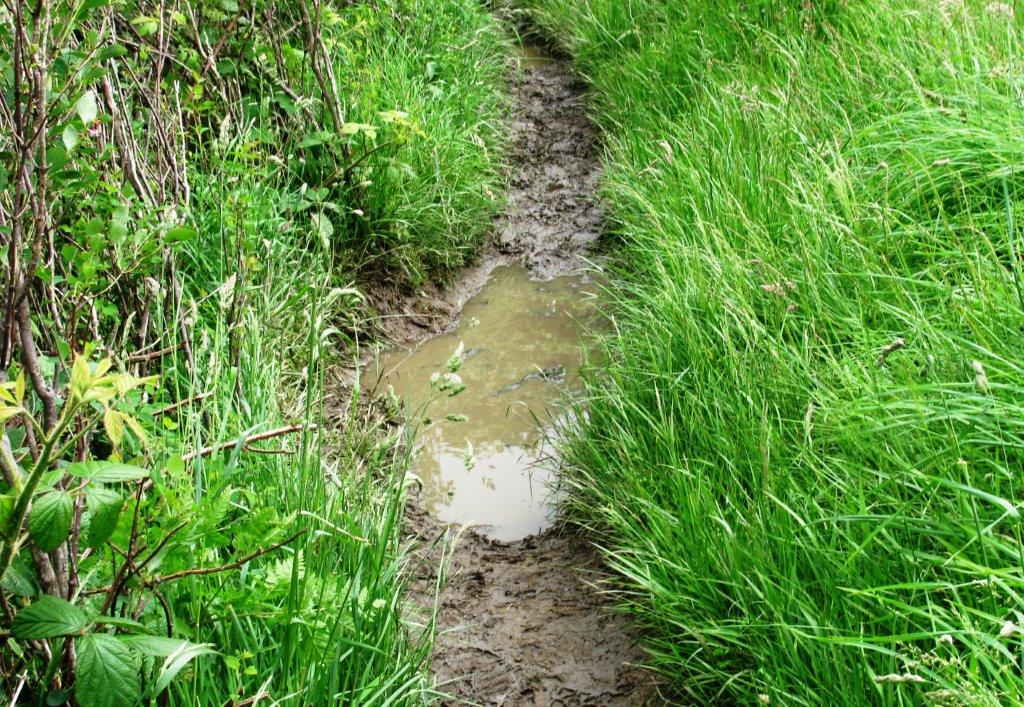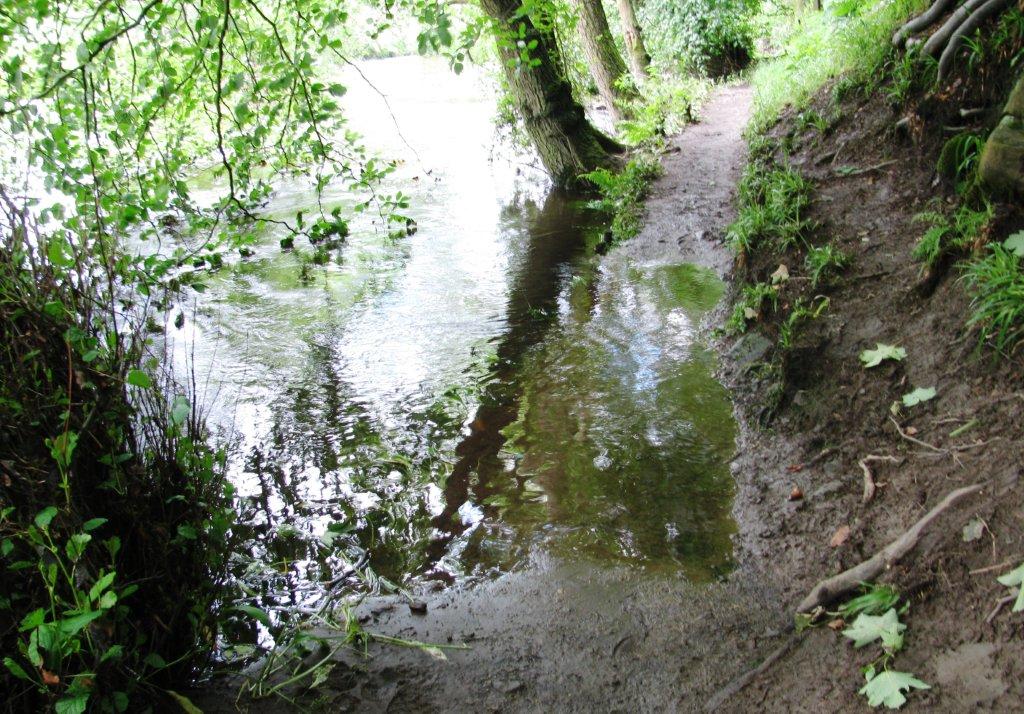 right bank path along River Derwent topped by about 10cm of river just before Leadmill Bridge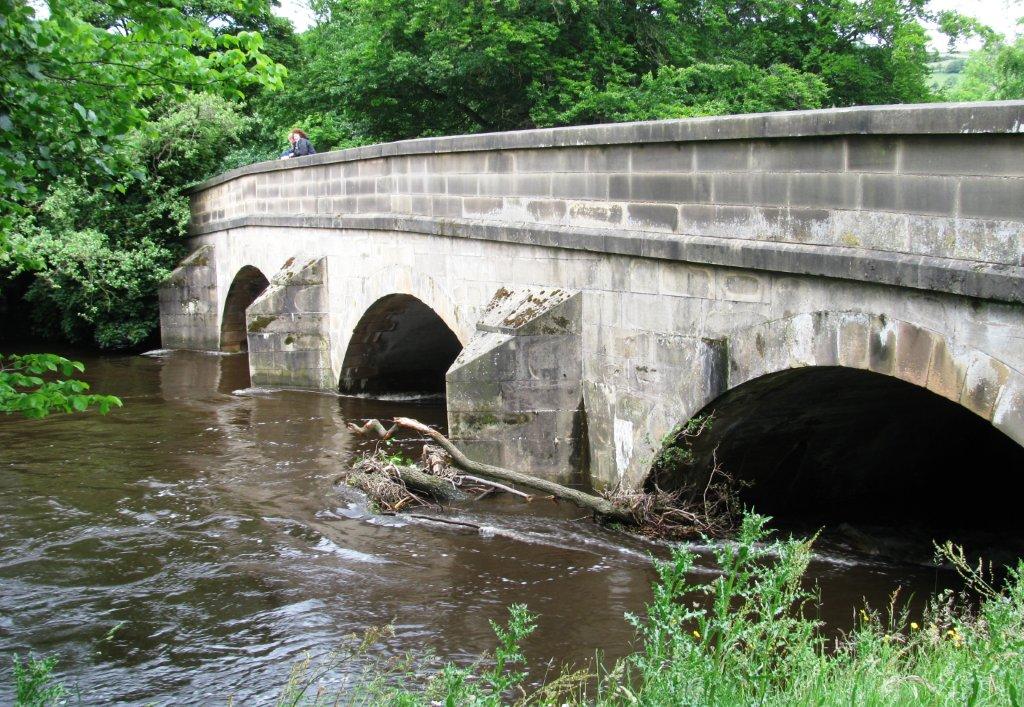 upstream at Leadmill Bridge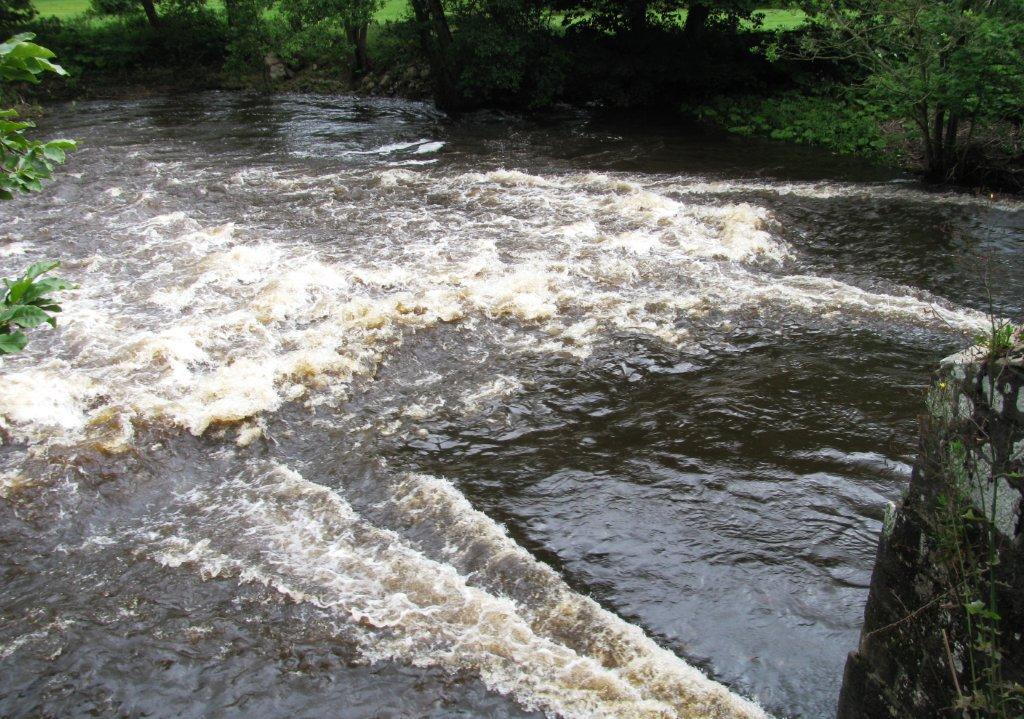 downstream of Leadmill Bridge
homepage - Day Walks Index 2012 - contact me at