homepage - Day Walks Index 2012 - contact me at

13th June 2012 - Car Ramble - Ashopton Viaduct, Lead Hill, Derwent Edge / Wheel Stones / Cakes of Bread / Back Tor, Lost Lad, Sheepfold Clough, Abbey Brook, Abbey Bank, Briery Side, Wellhead, Ashopton Viaduct - leader Tony Allsopp - Wednesday (originally sheduled walk replaced - flooded streams difficult to cross)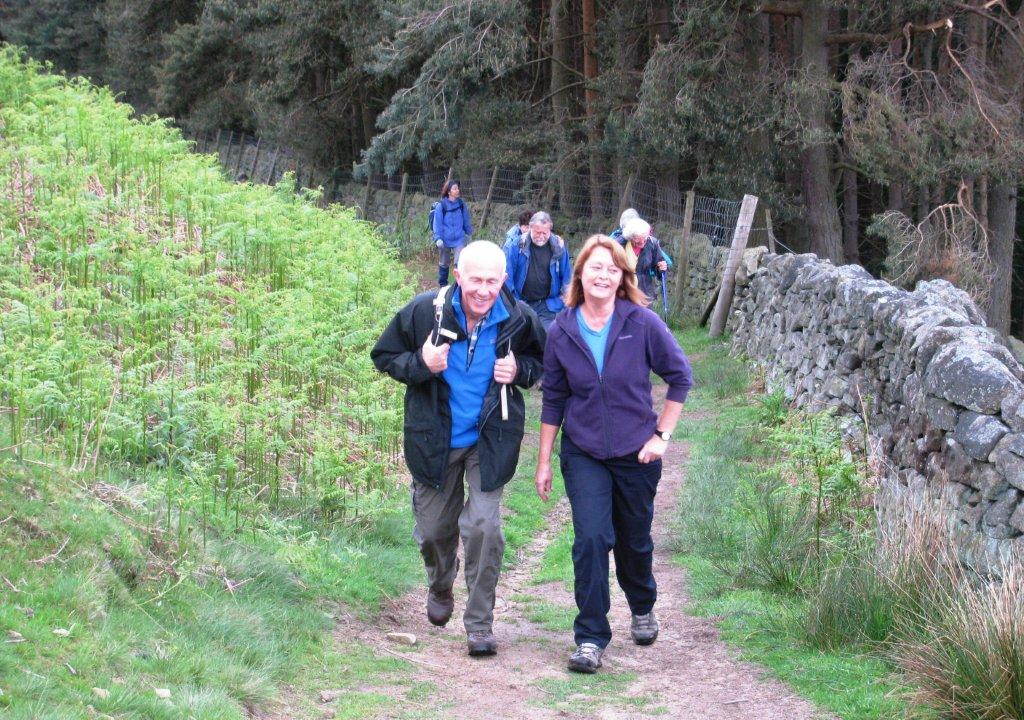 Climbing up Lead Hill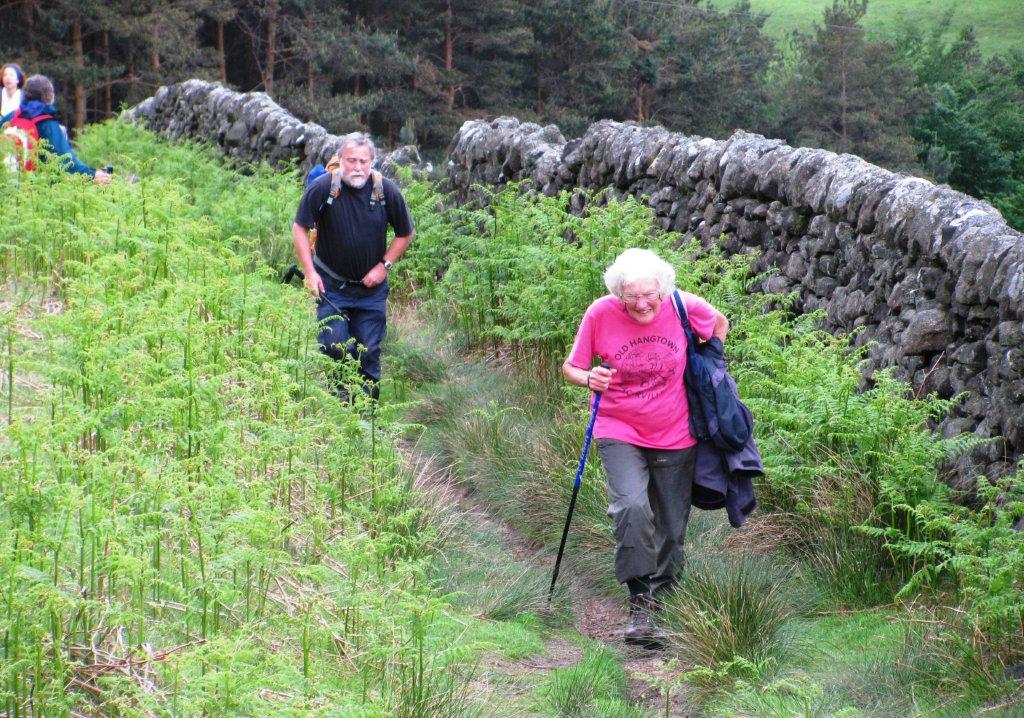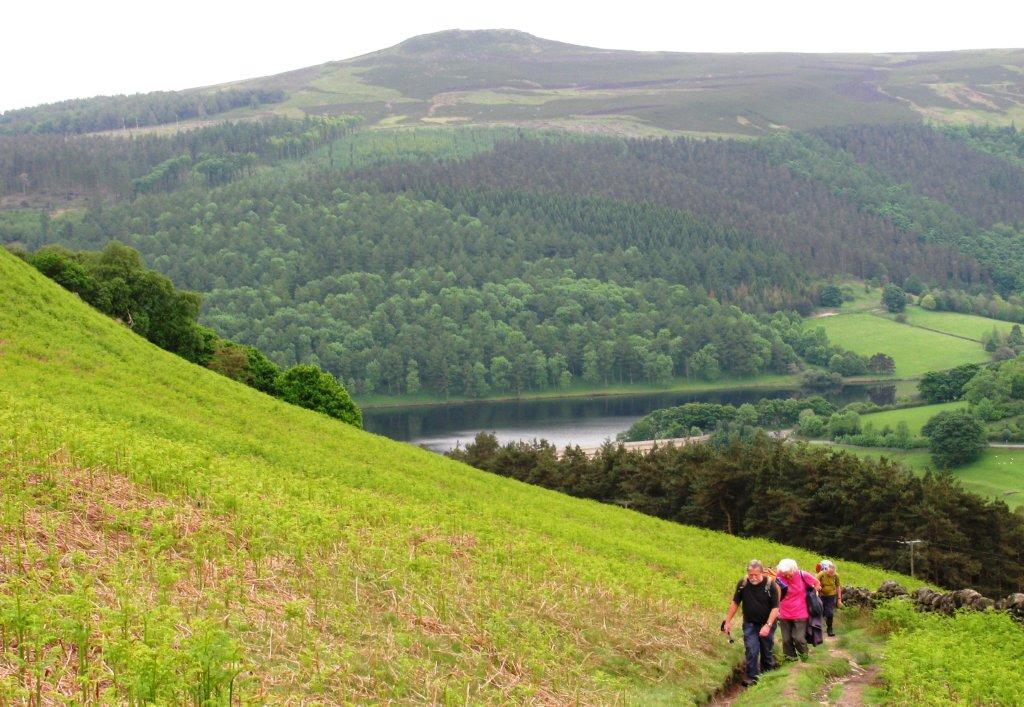 Winhill Pike behind, western 'arm' of Ladybower Reservoir below behind Ashopton Viaduct just visible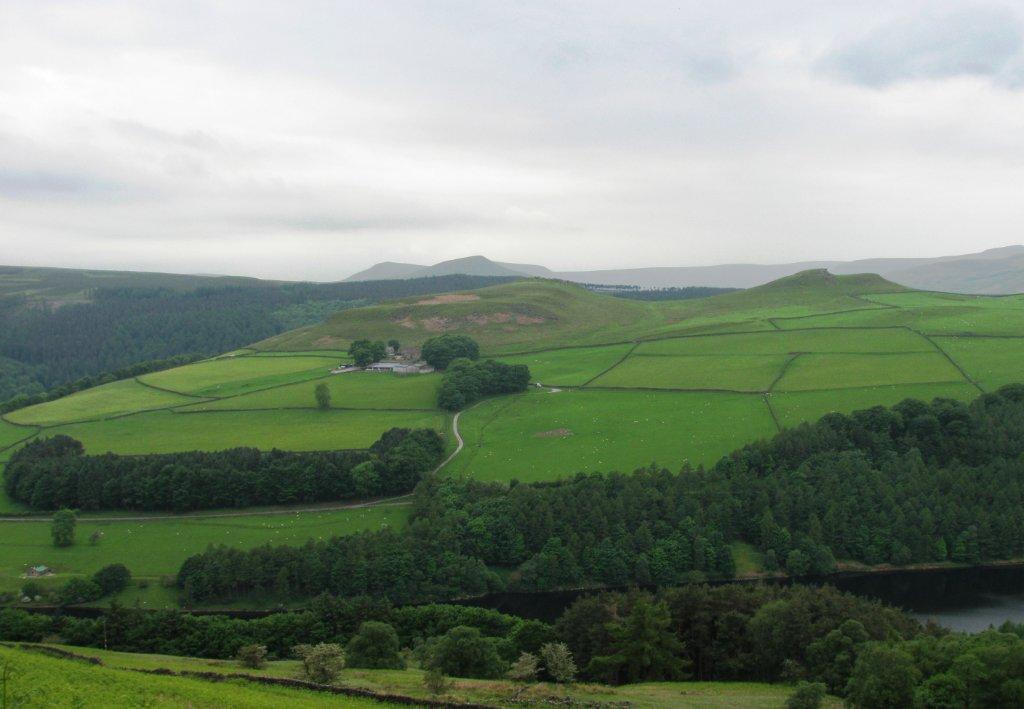 Lose Hill & Mam Tor in centre distance top, Crookehill Farm in centre middle.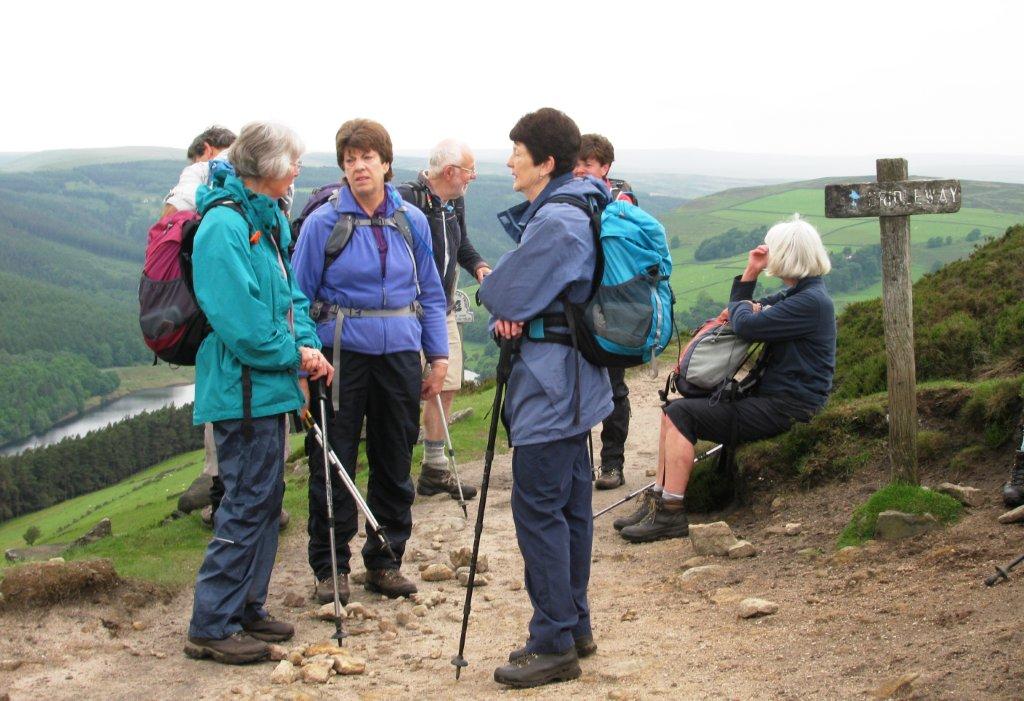 at the southern end of Derwent Edge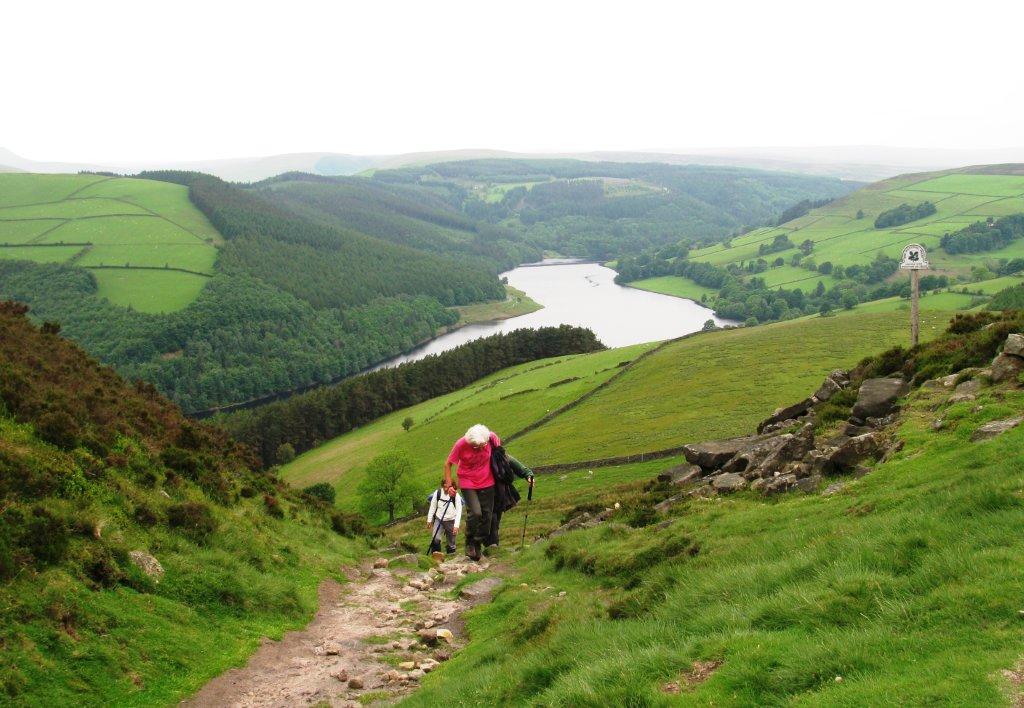 looking down to the north end of Ladybower reservoir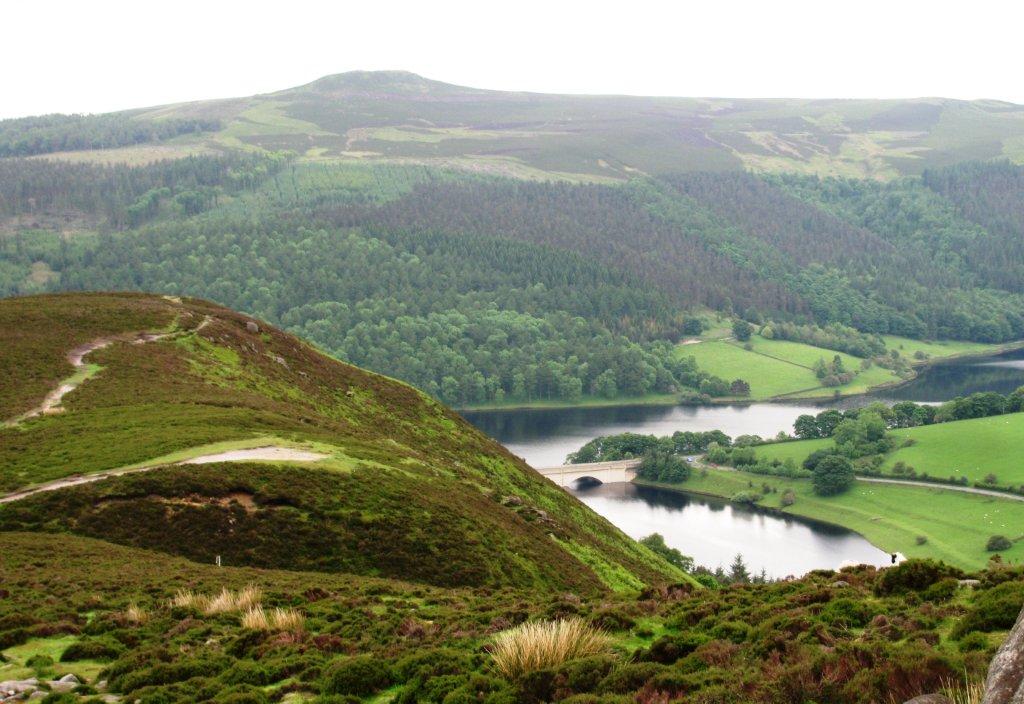 Winhill Pike at top, part of Ashopton viaduct crossing Ladybower Reservoir below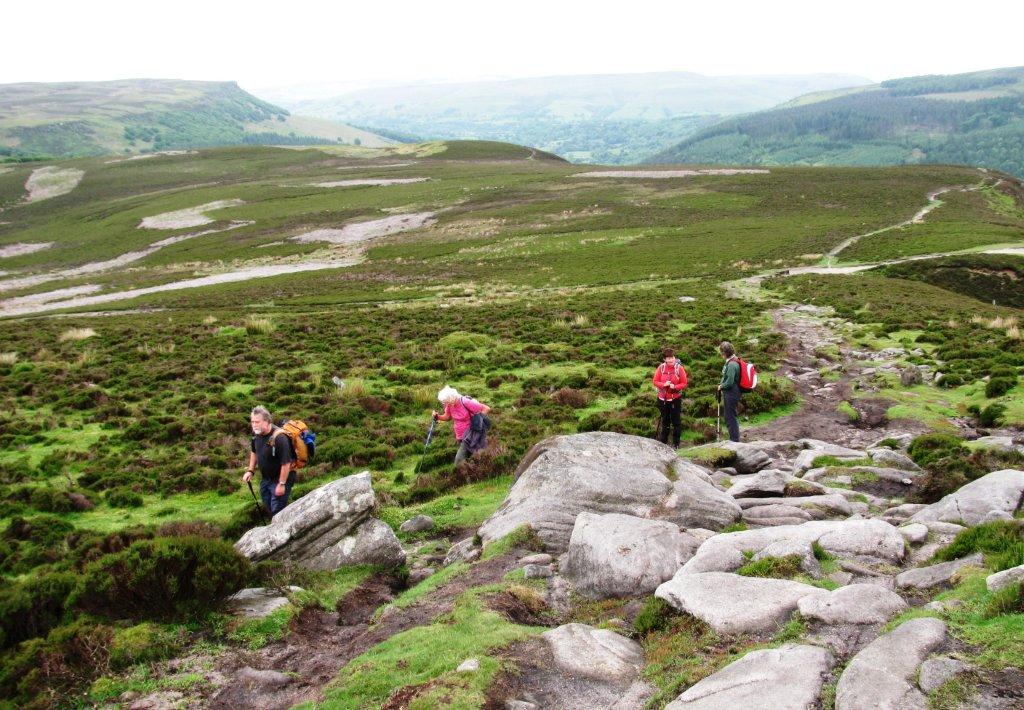 on Derwent Edge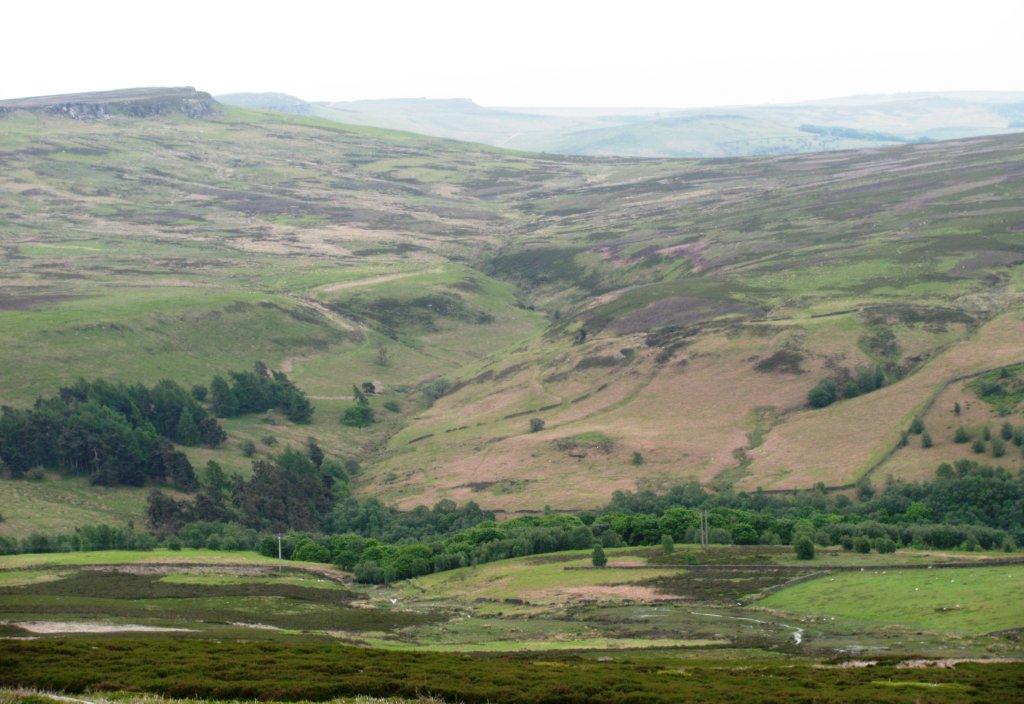 looking from Derwent Edge southeast up Jarvis Clough & onto Moscar Moor. Crow Chin on Stanage Edge top left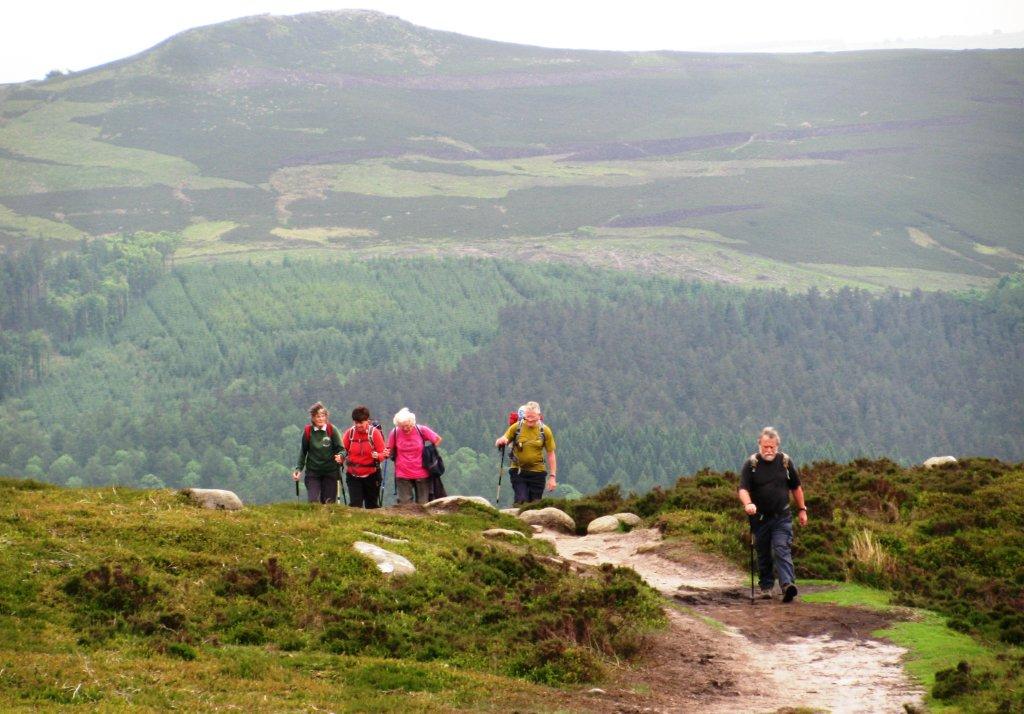 Winhill Pike behind walkers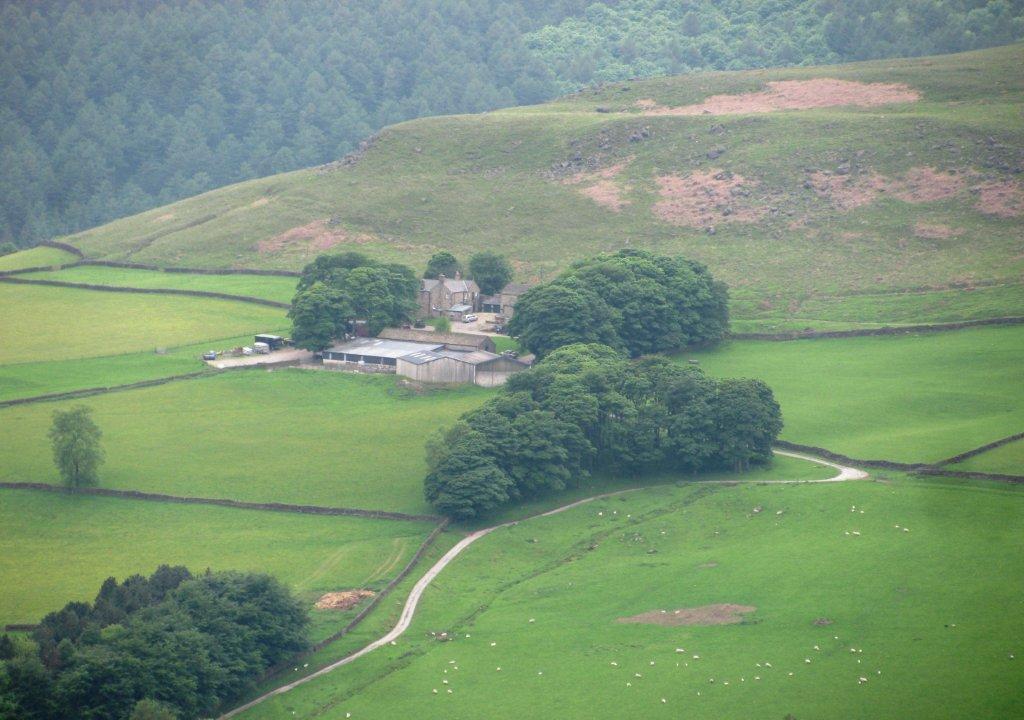 Crookehill Farm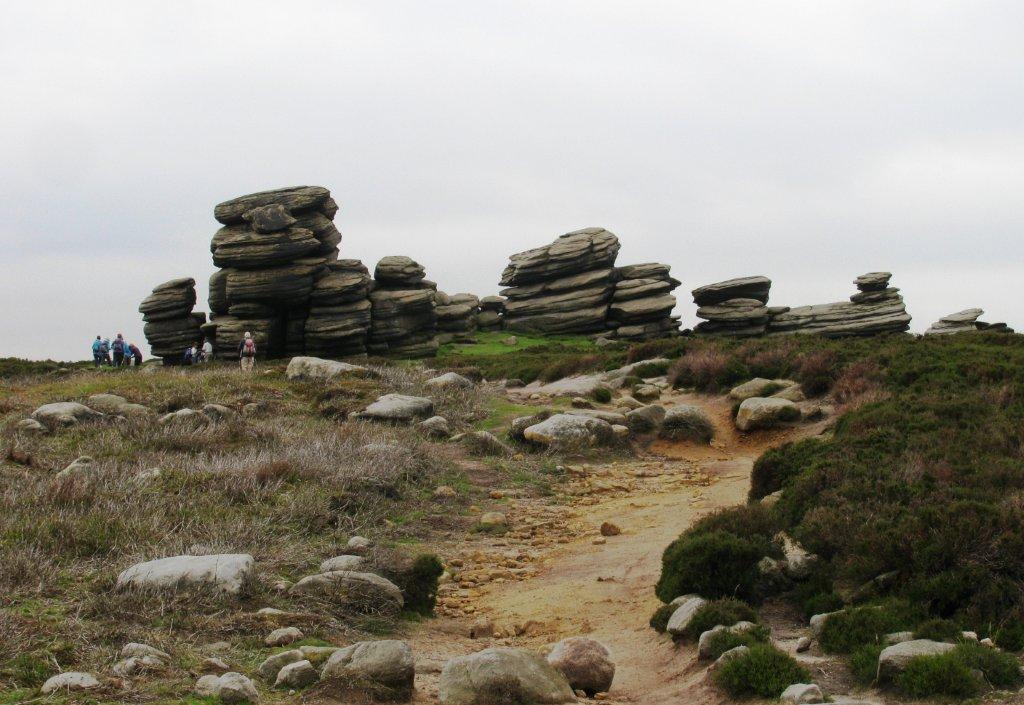 Wheel Stones (often called Coach & Horses)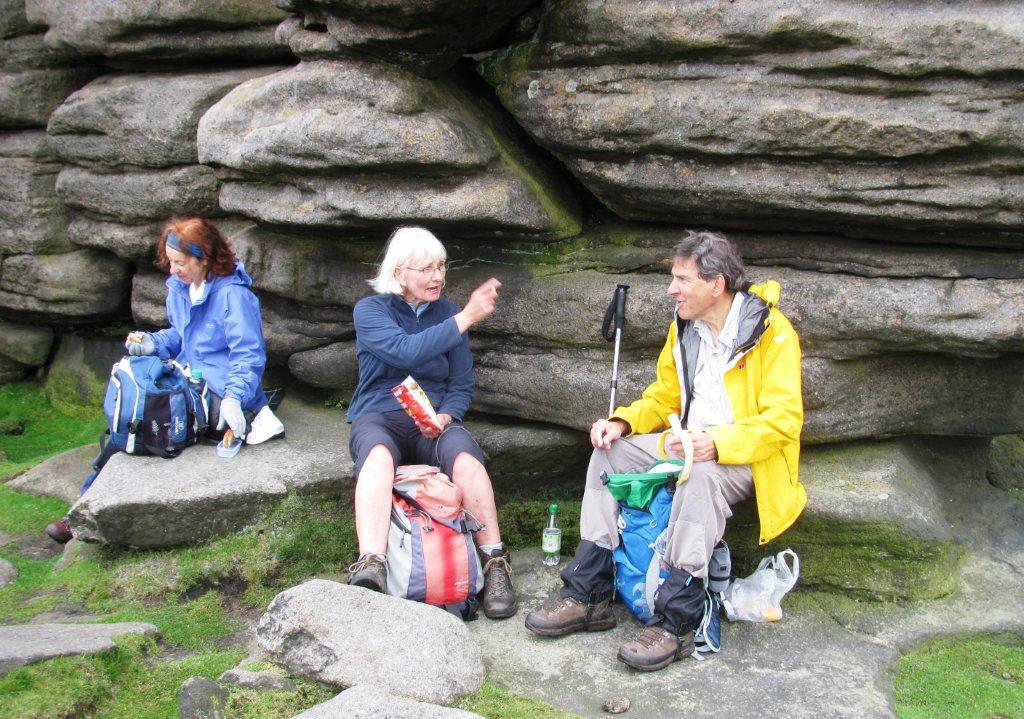 elevenses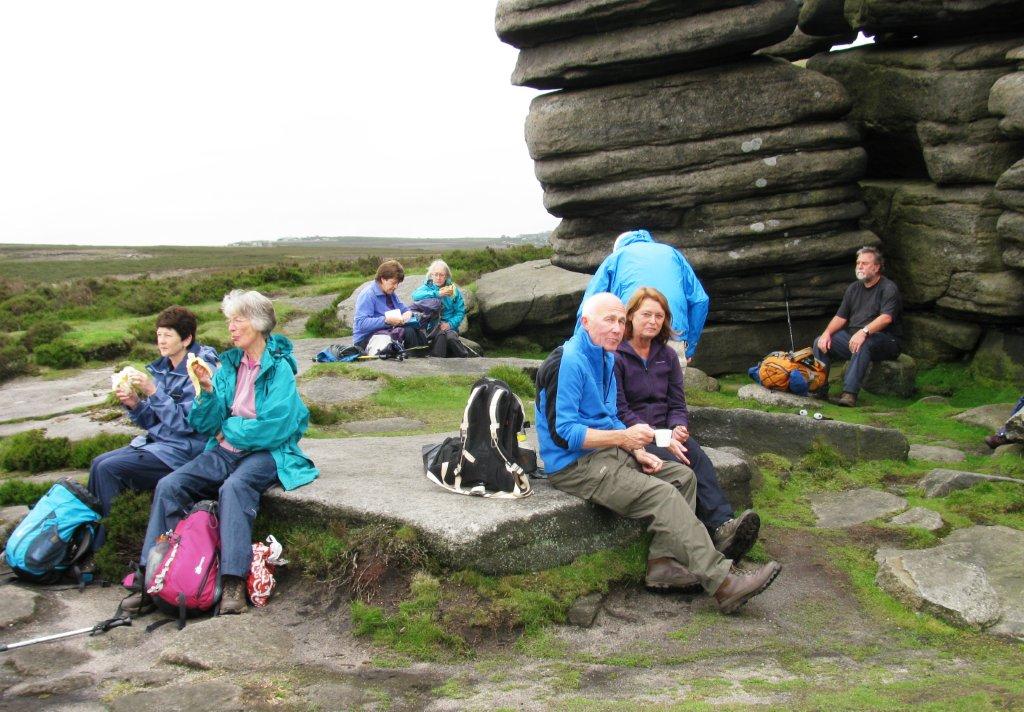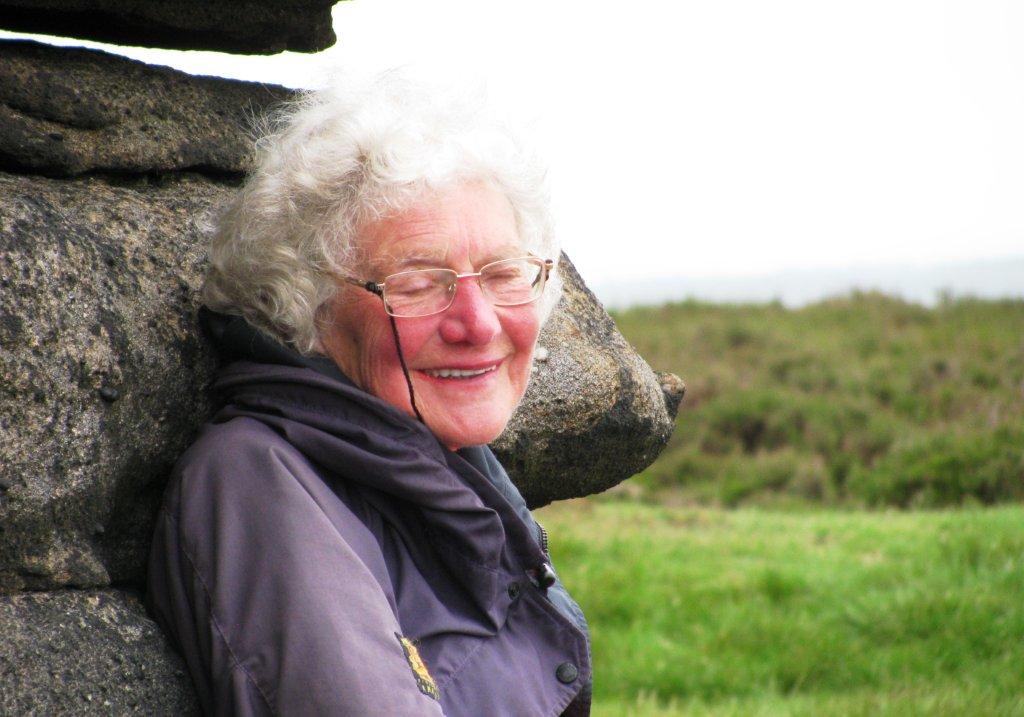 June - her 77th birthday on this walk - longstanding member of Sheffield Ramblers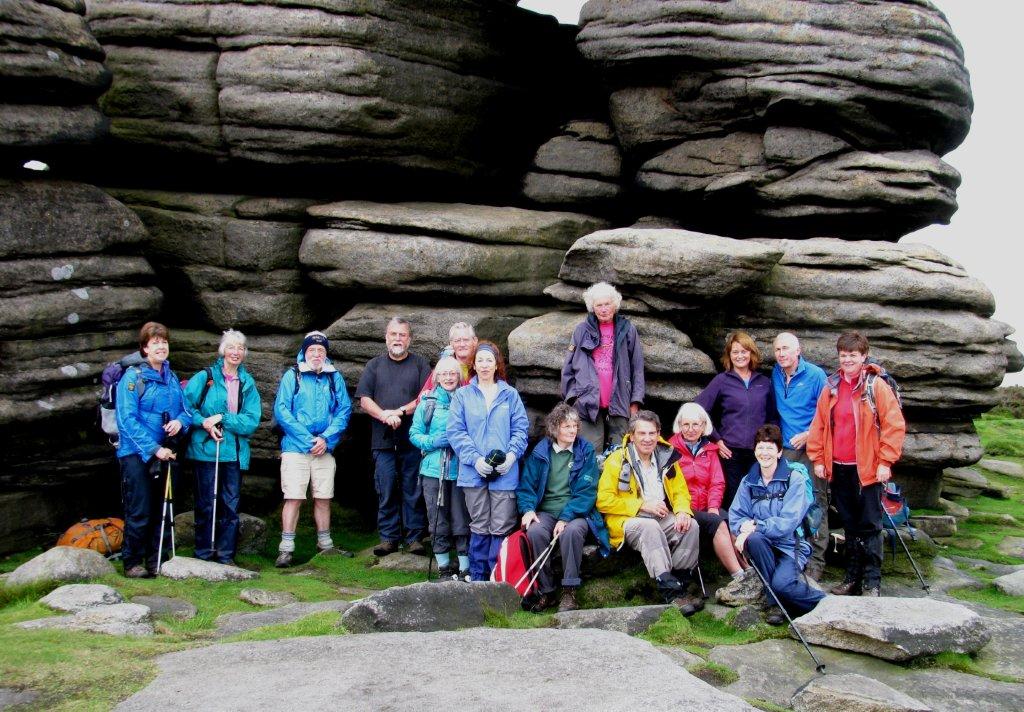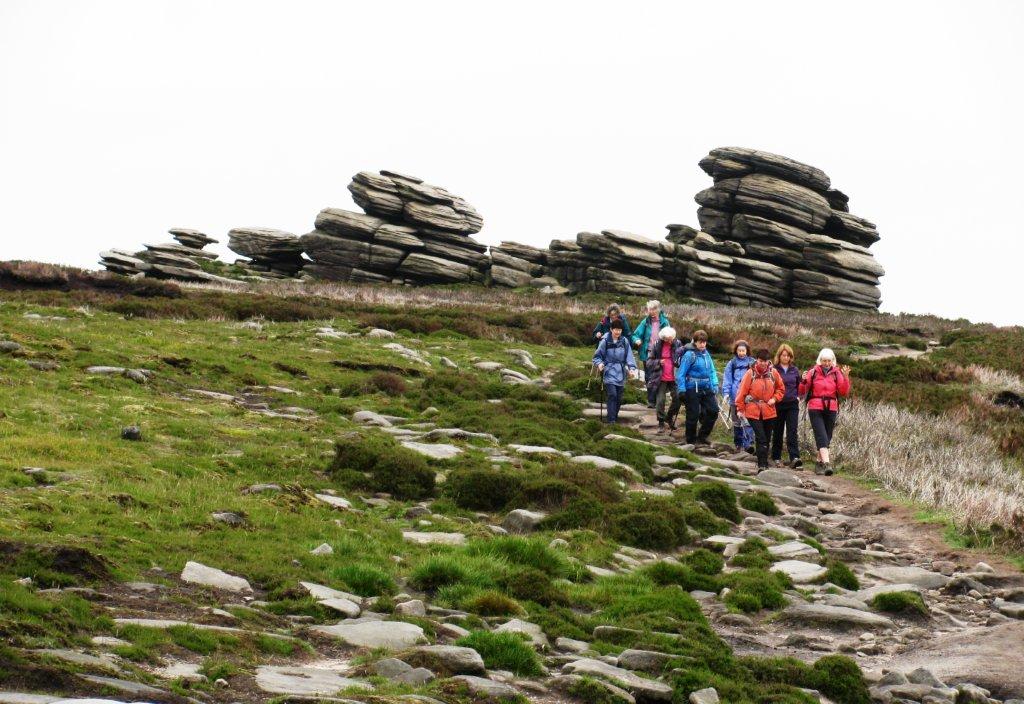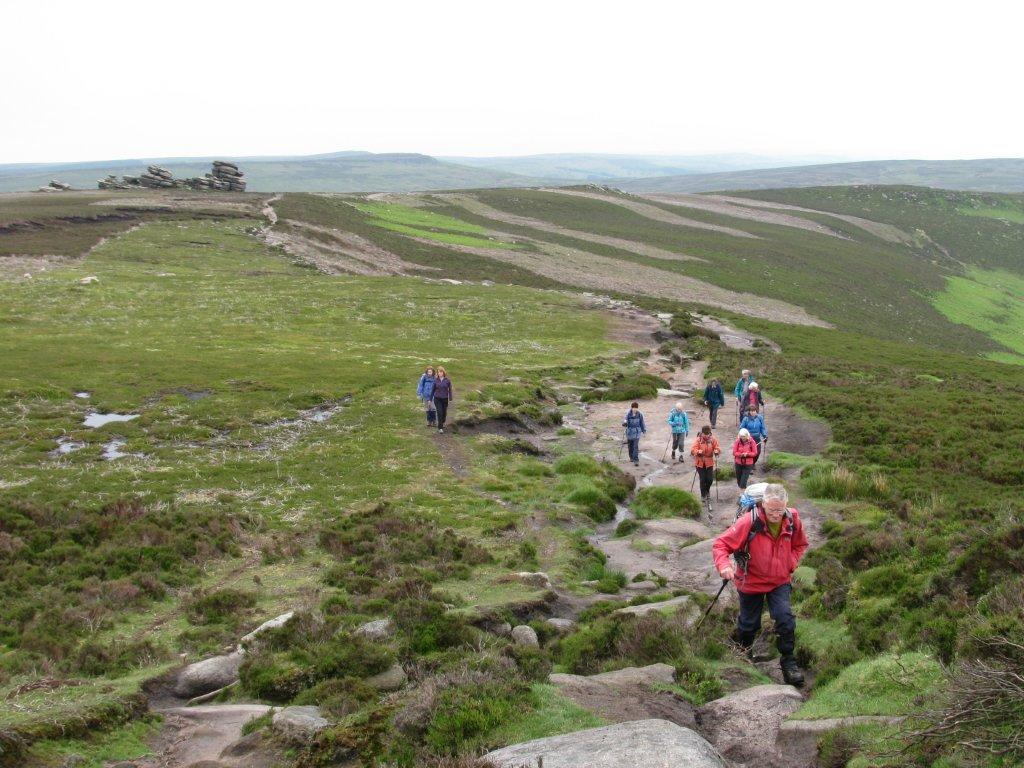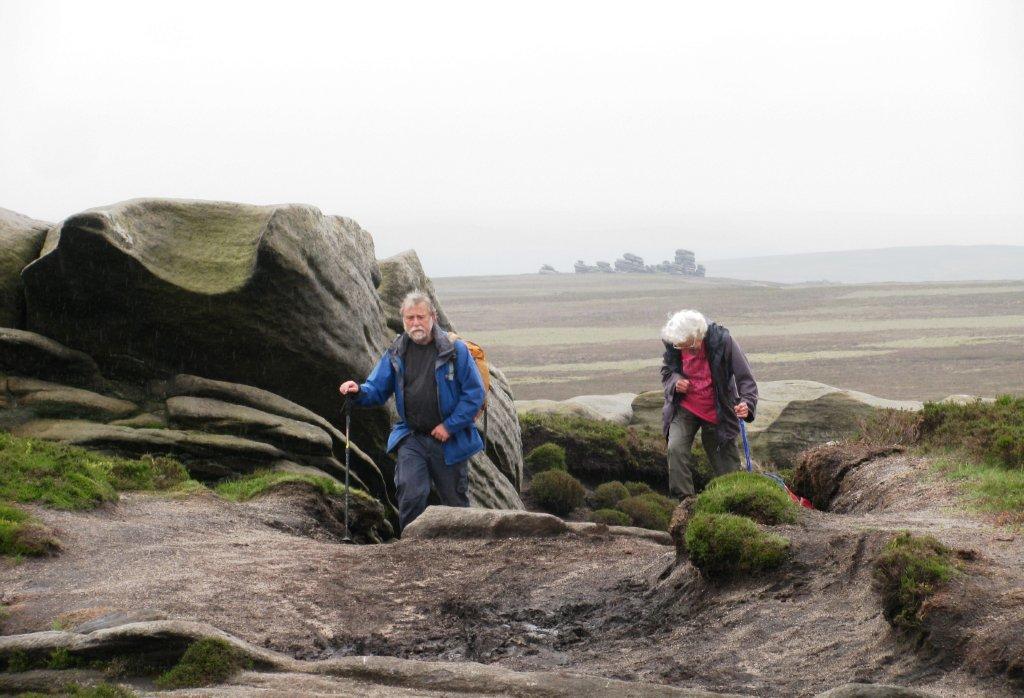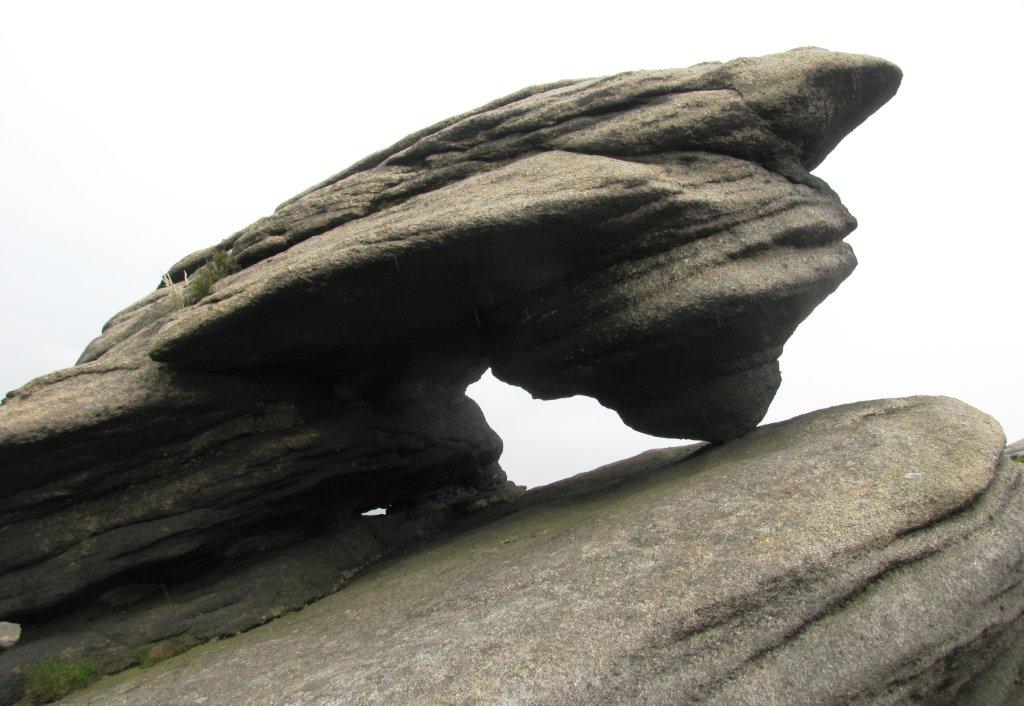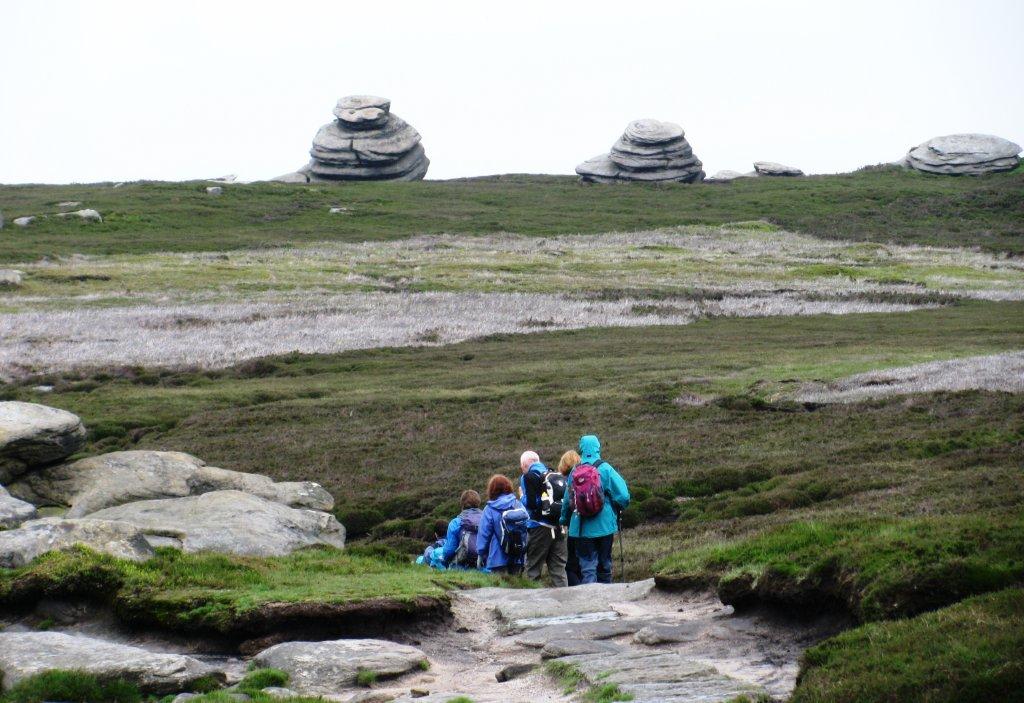 Cakes of Bread to right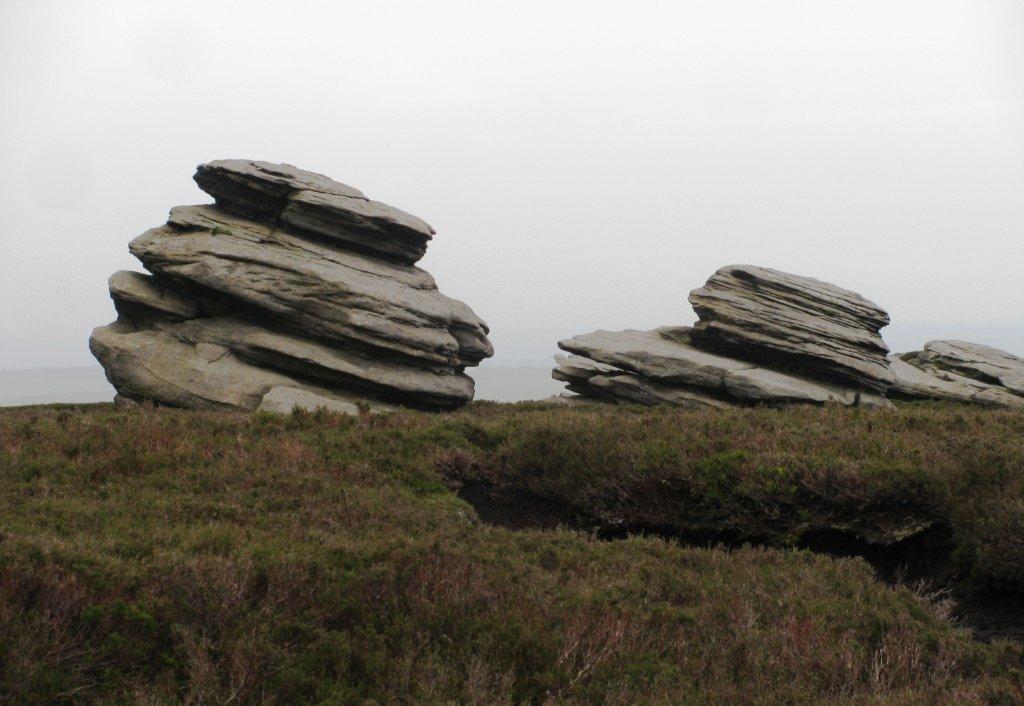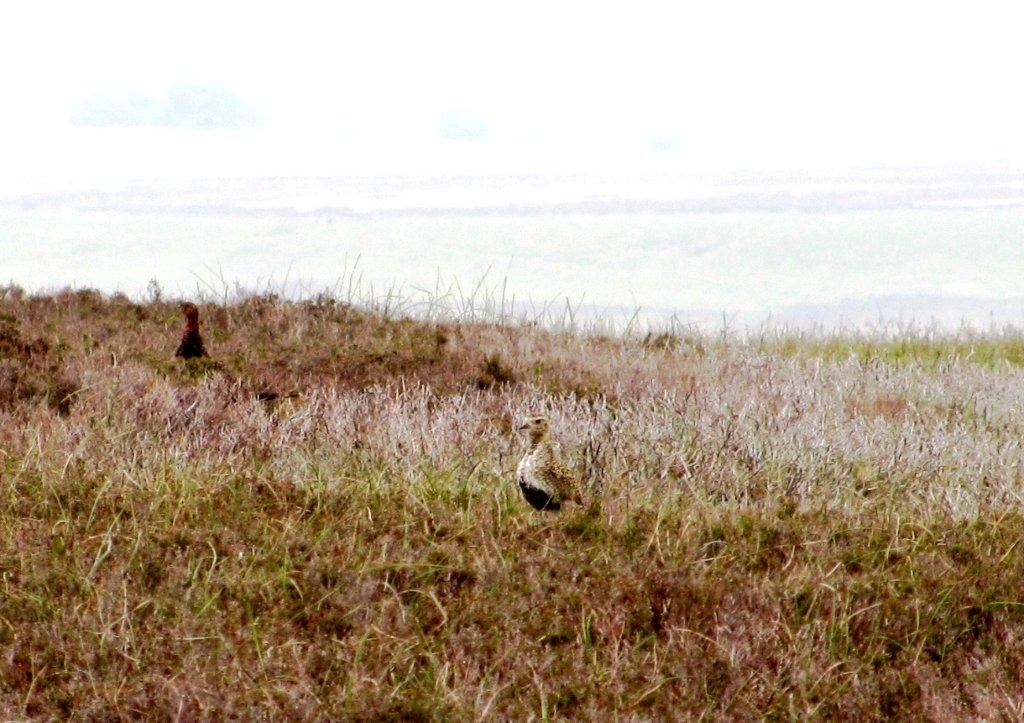 Plover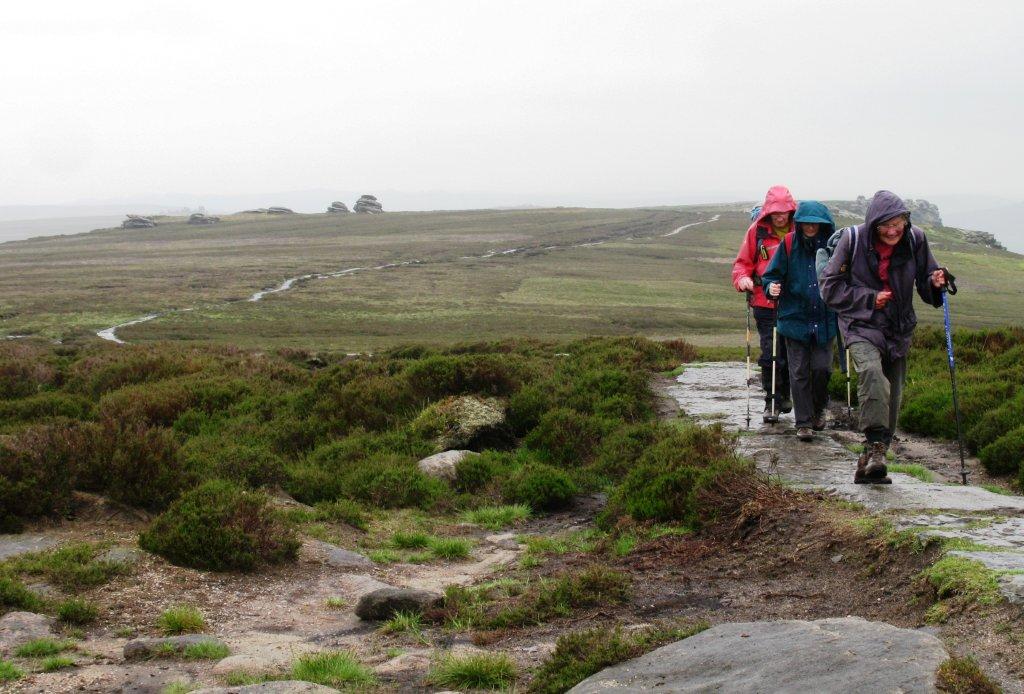 limestone paving slabs (apparently reclaimed from mills) protecting path from erosion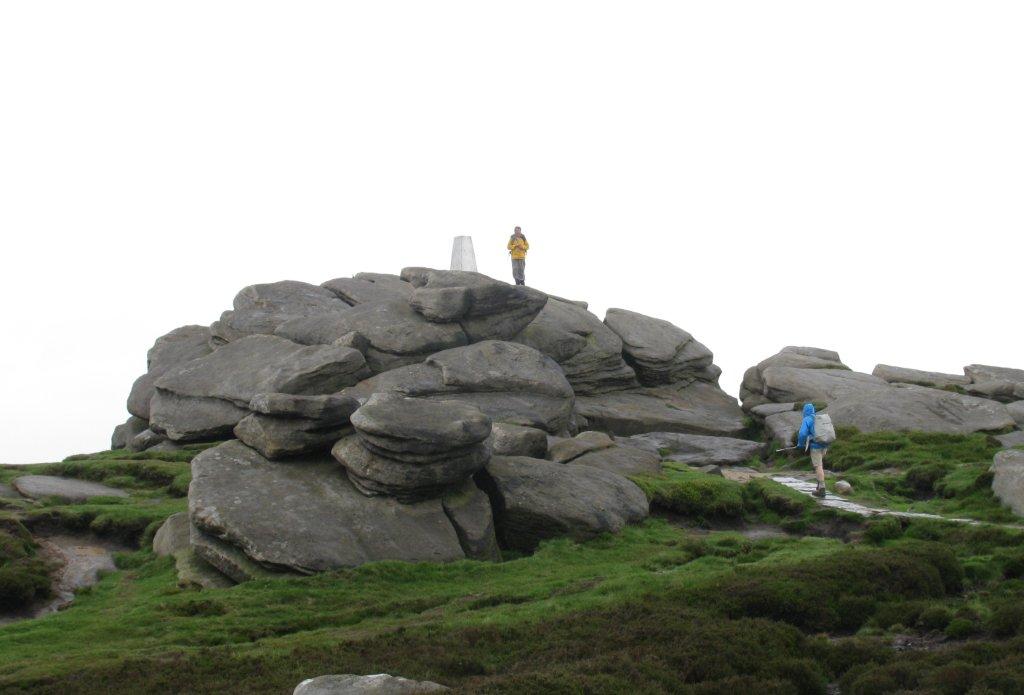 k
Back Tor - northern point of Derwent Edge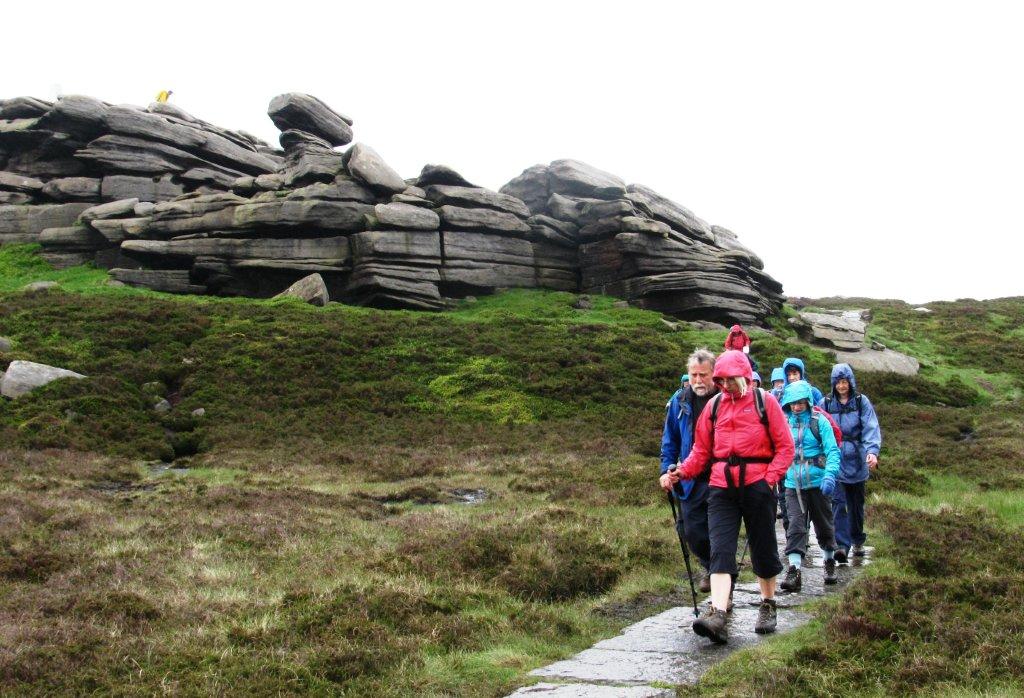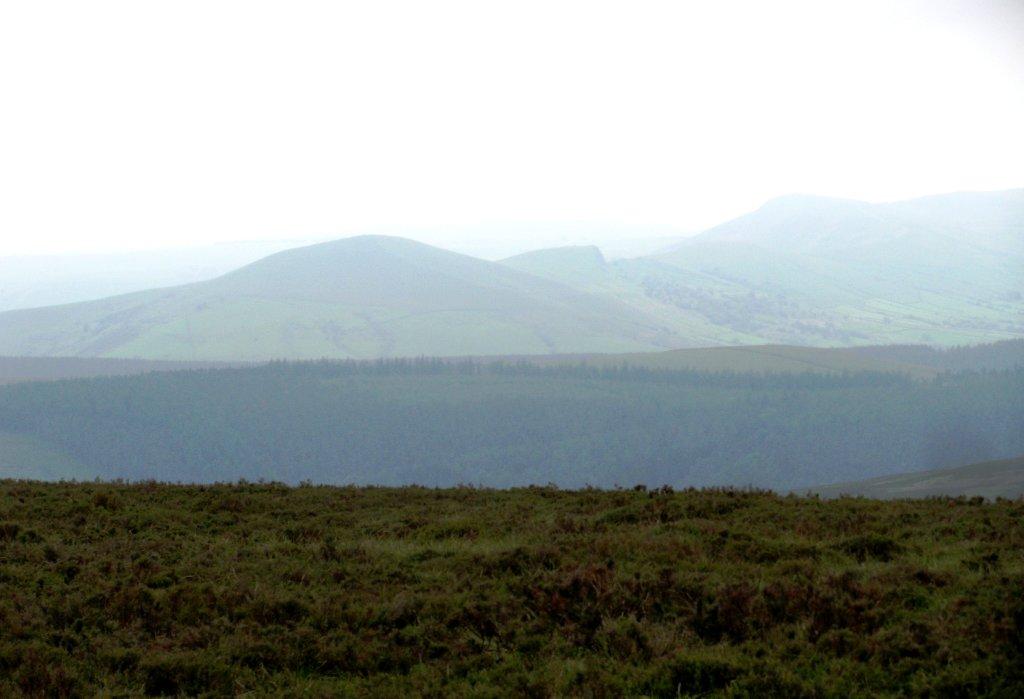 Lose Hill, Back Tor and Mam Tor visible in the distance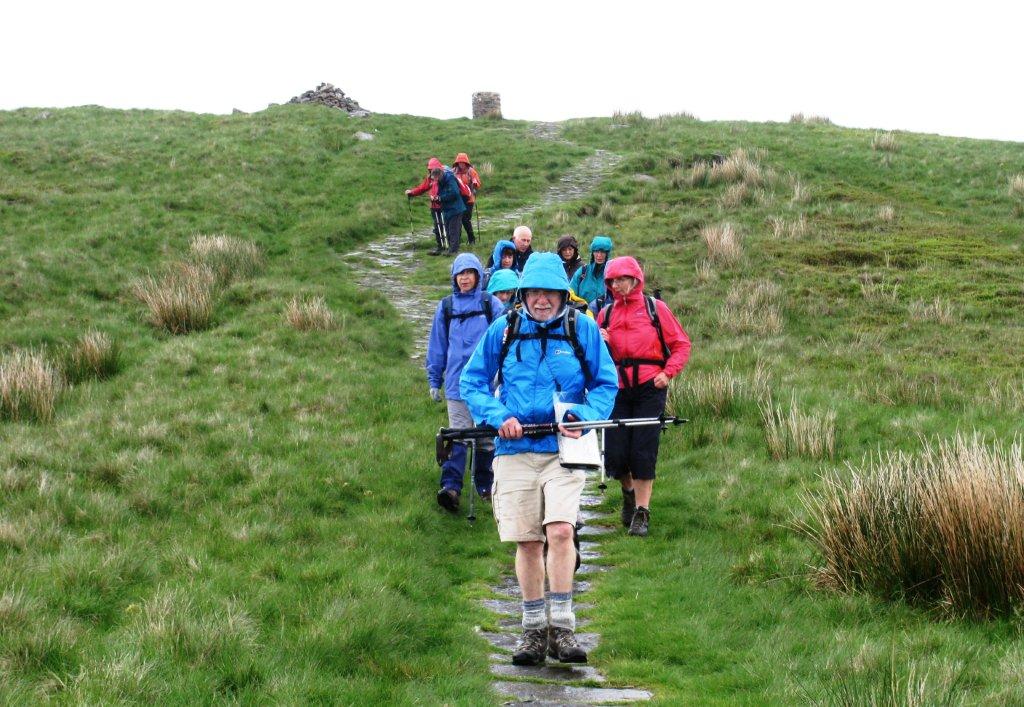 down Lost Lad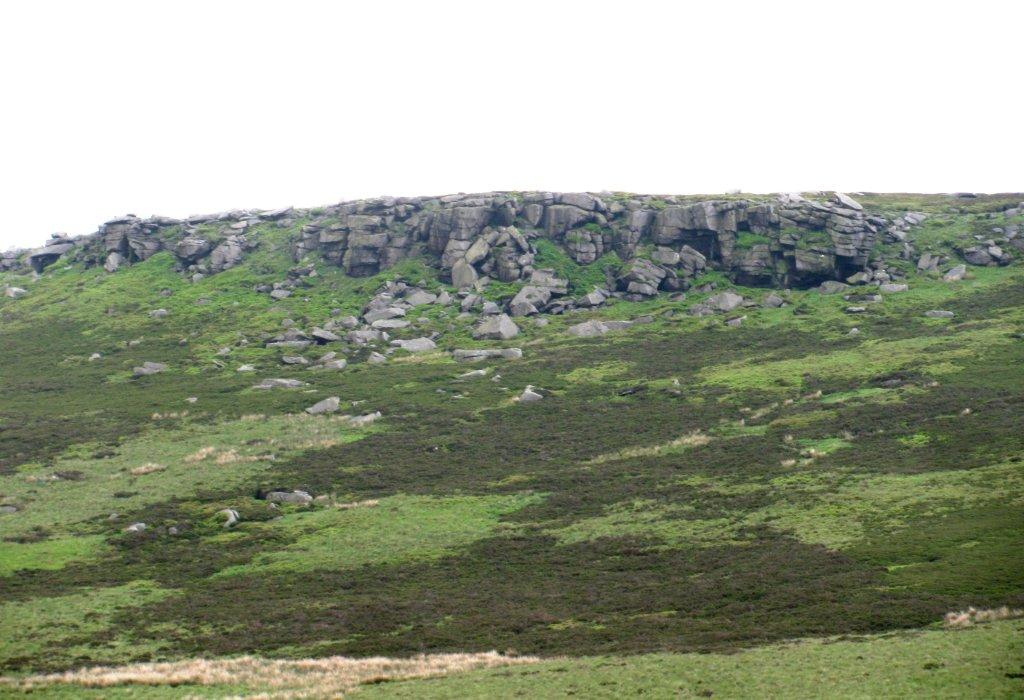 Howshaw Tor?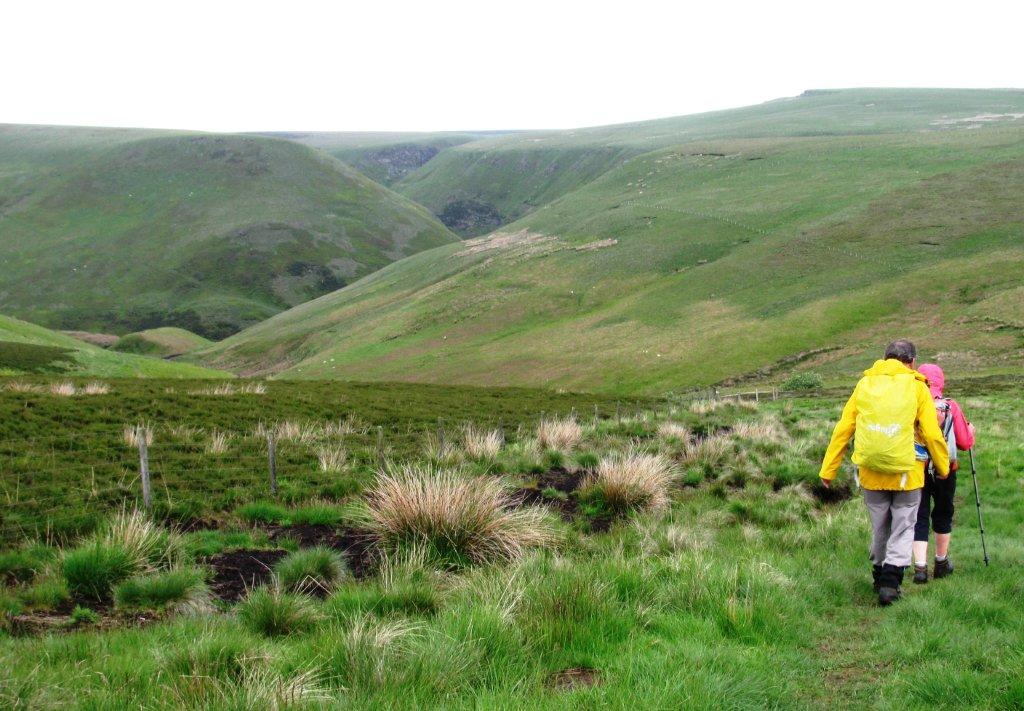 Berristers Tor, Abbey Brook & Cookes Clough (to right) ahead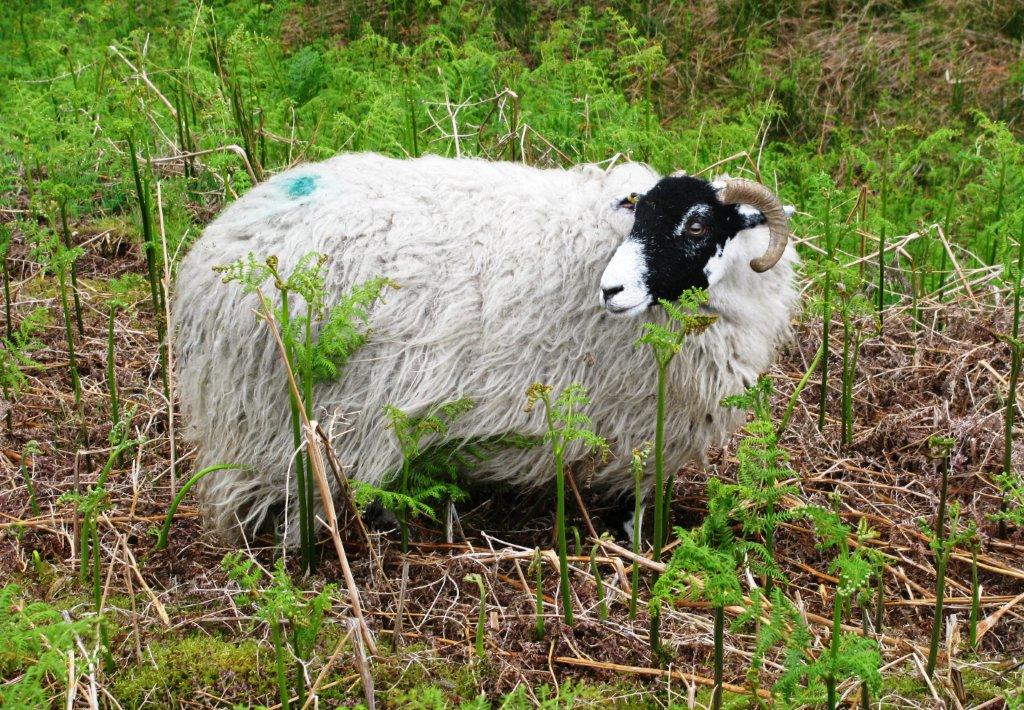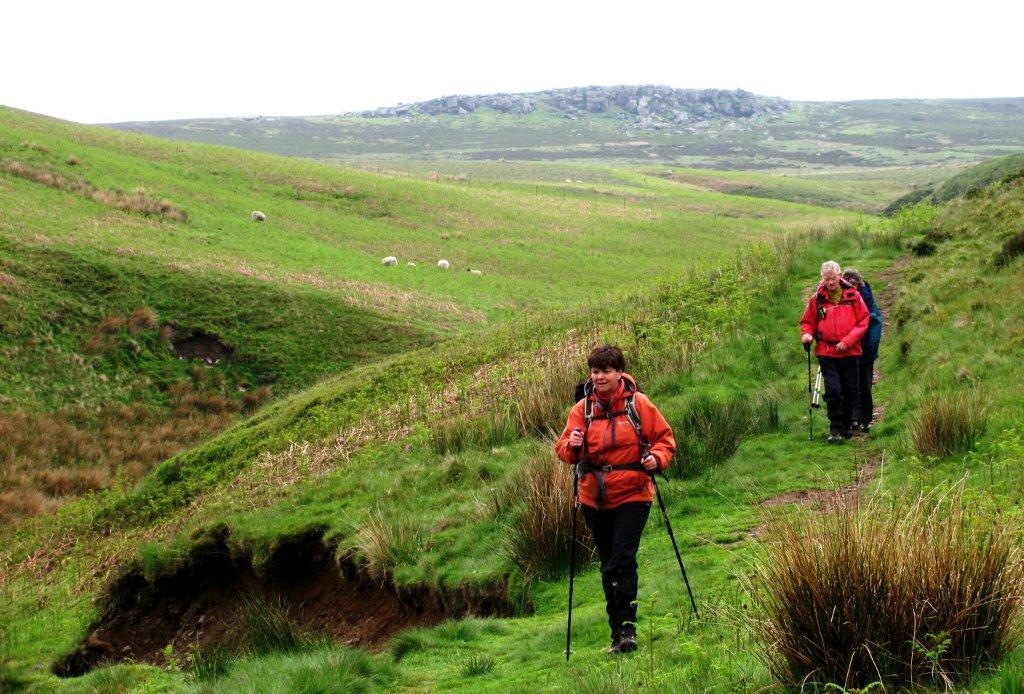 Howshaw Tor behind?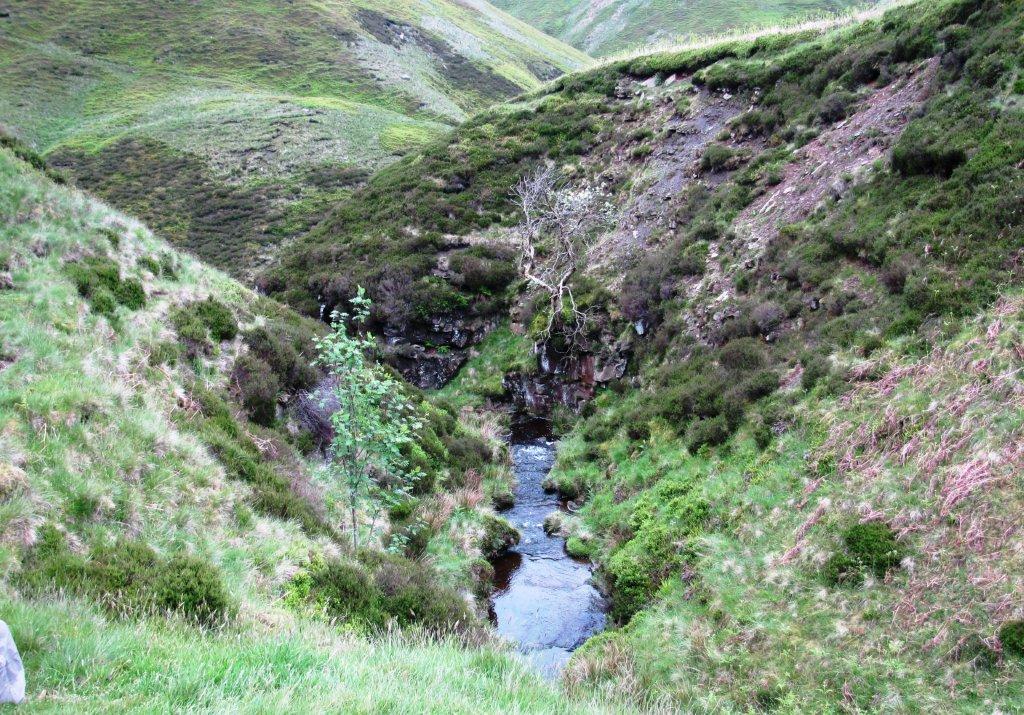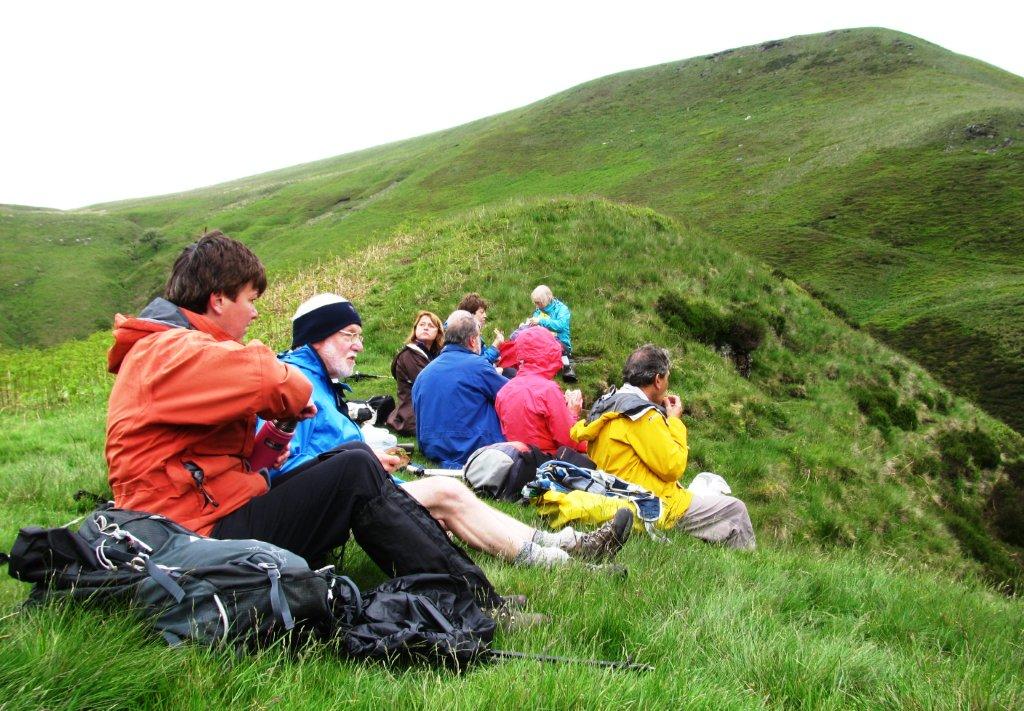 lunch at Sheepsfold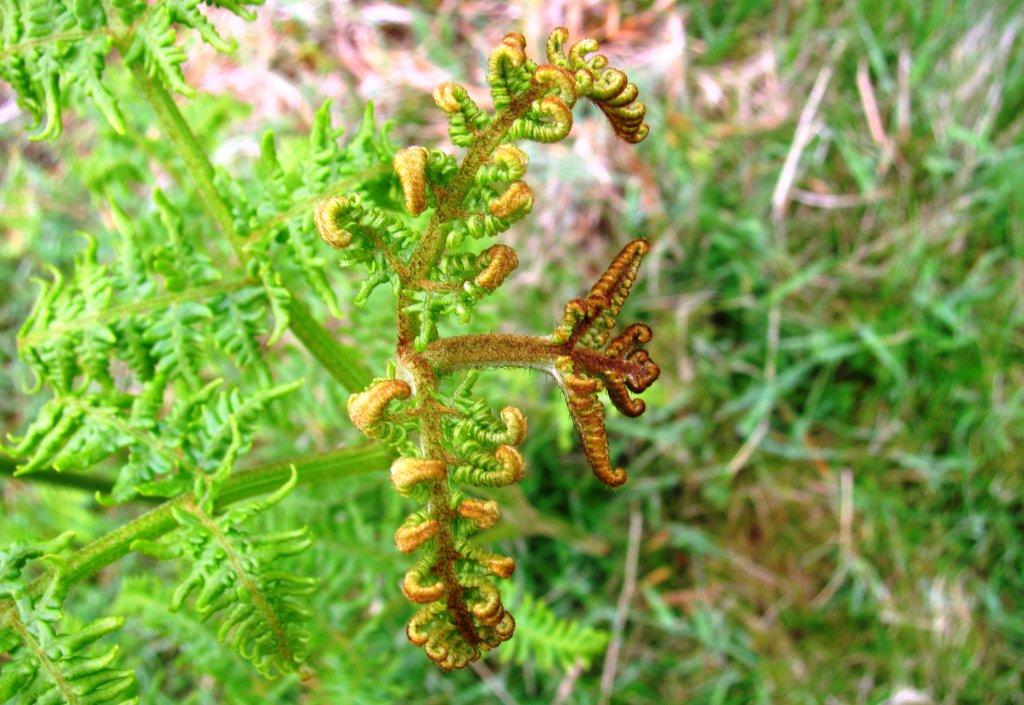 a renascence of bracken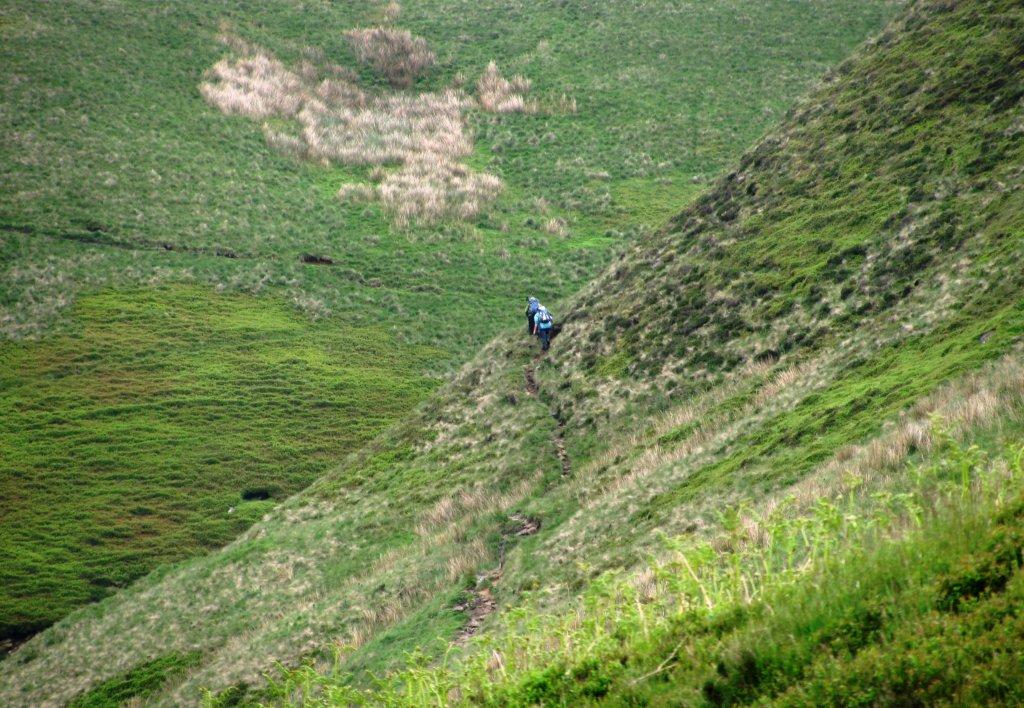 another party on steep narrow path further up Abbey Clough leading to Dukes Drive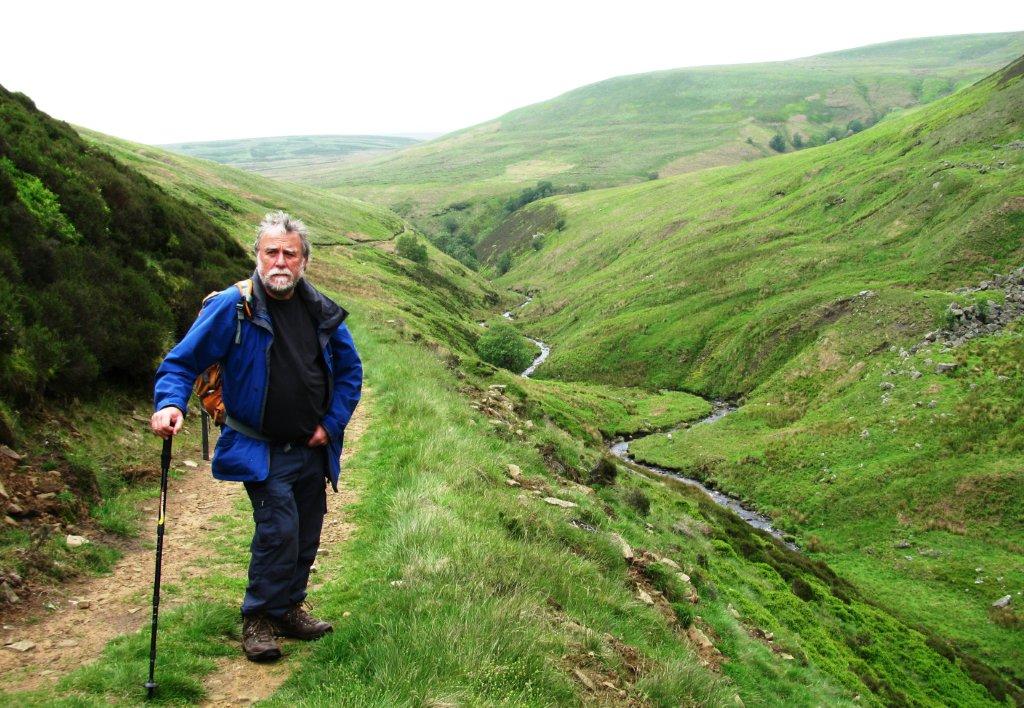 looking down Abbey Clough (leading to Derwent & Howden Reservoirs)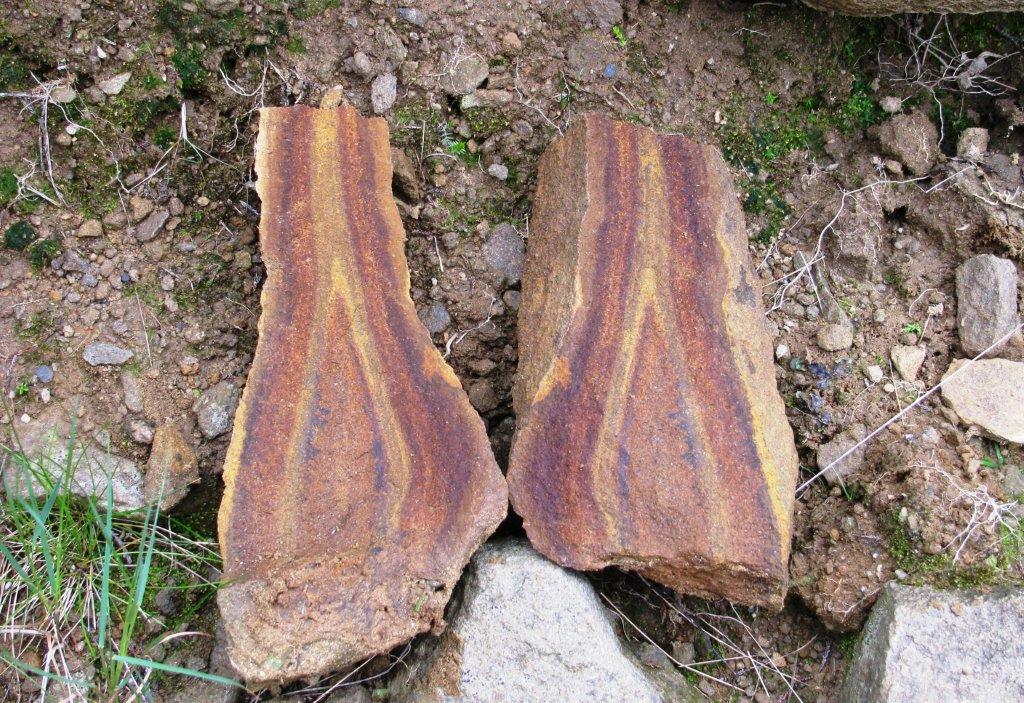 a split stone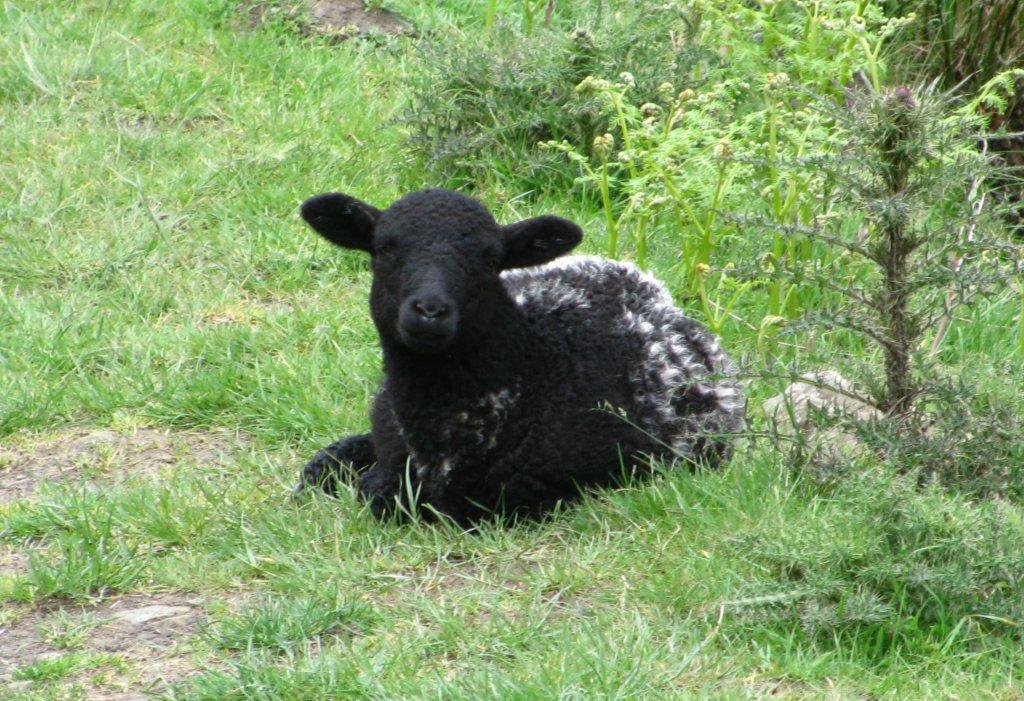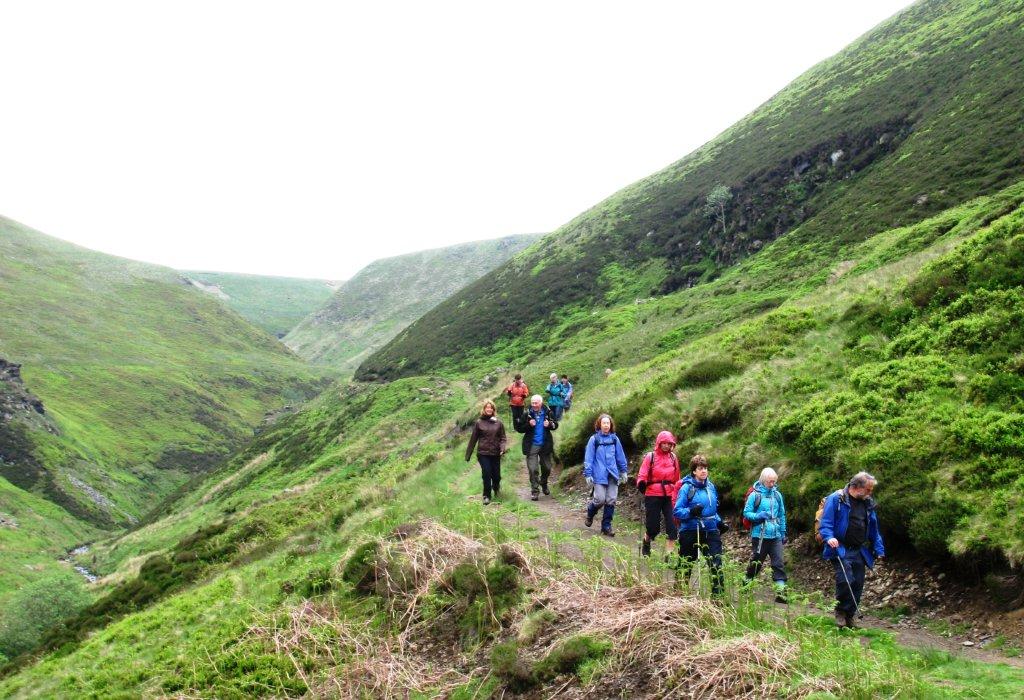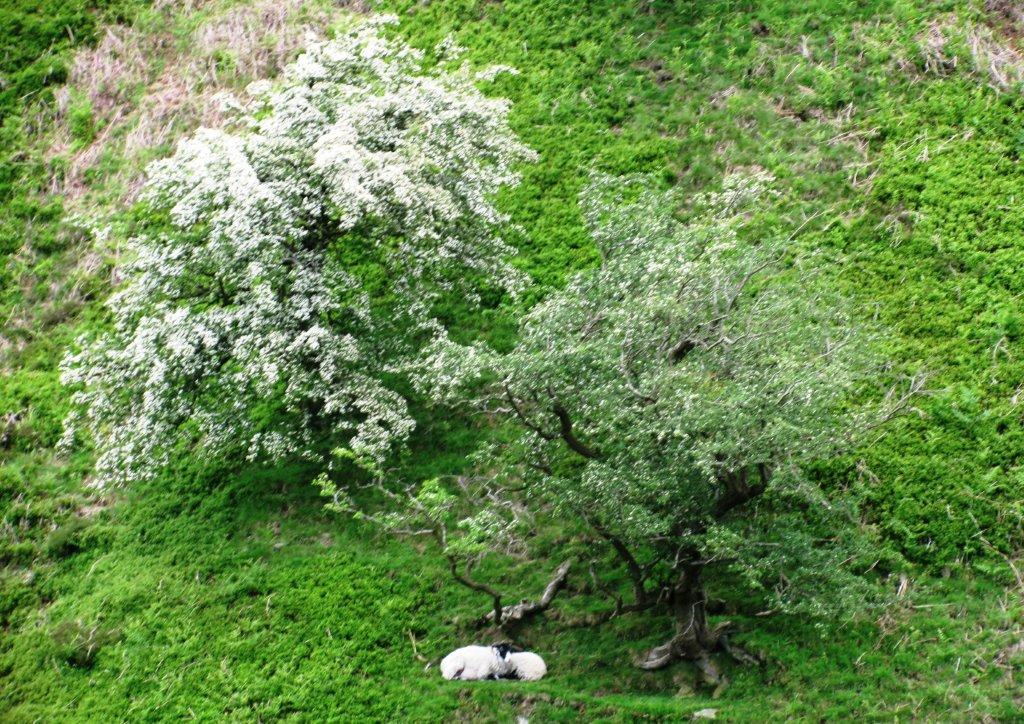 siesta across Abbey Brook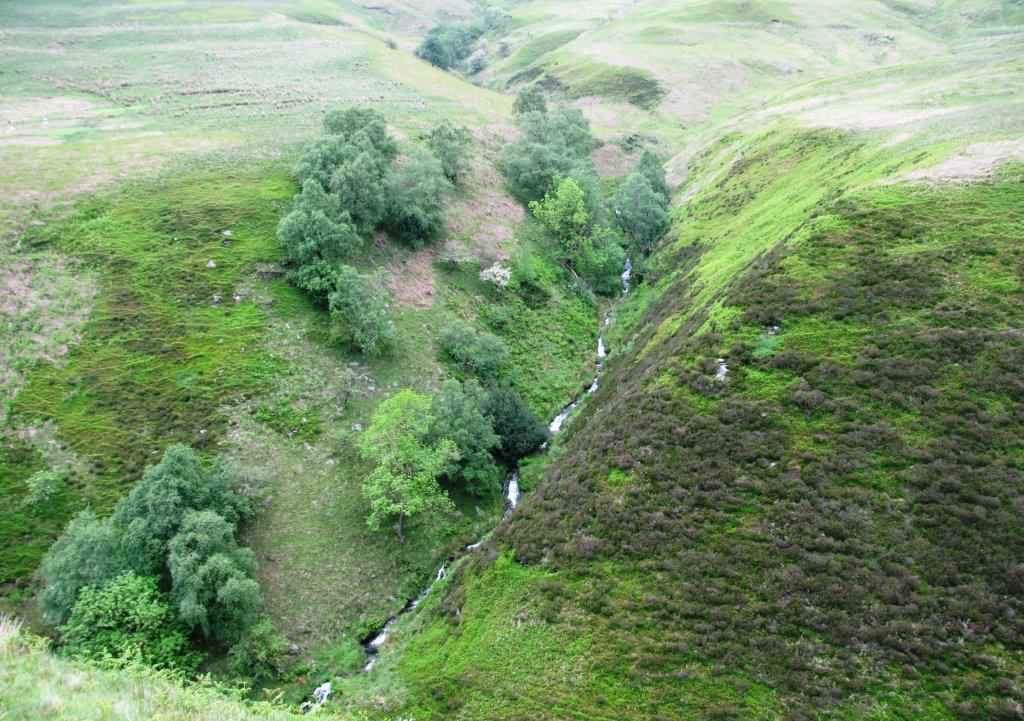 Gravy Clough? leading into Abbey Clough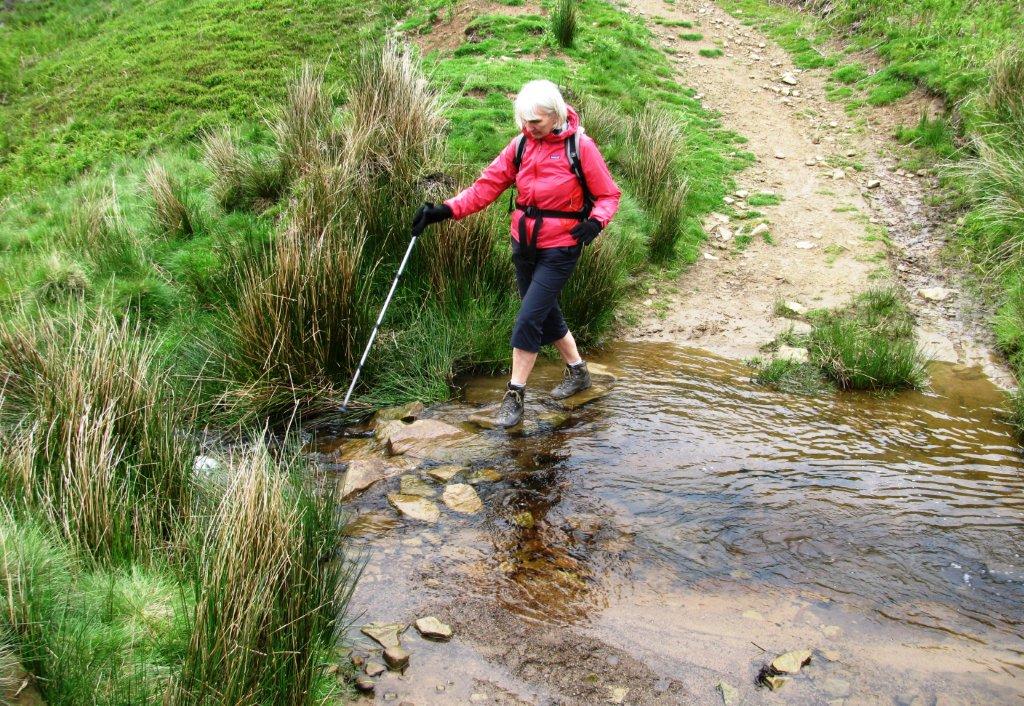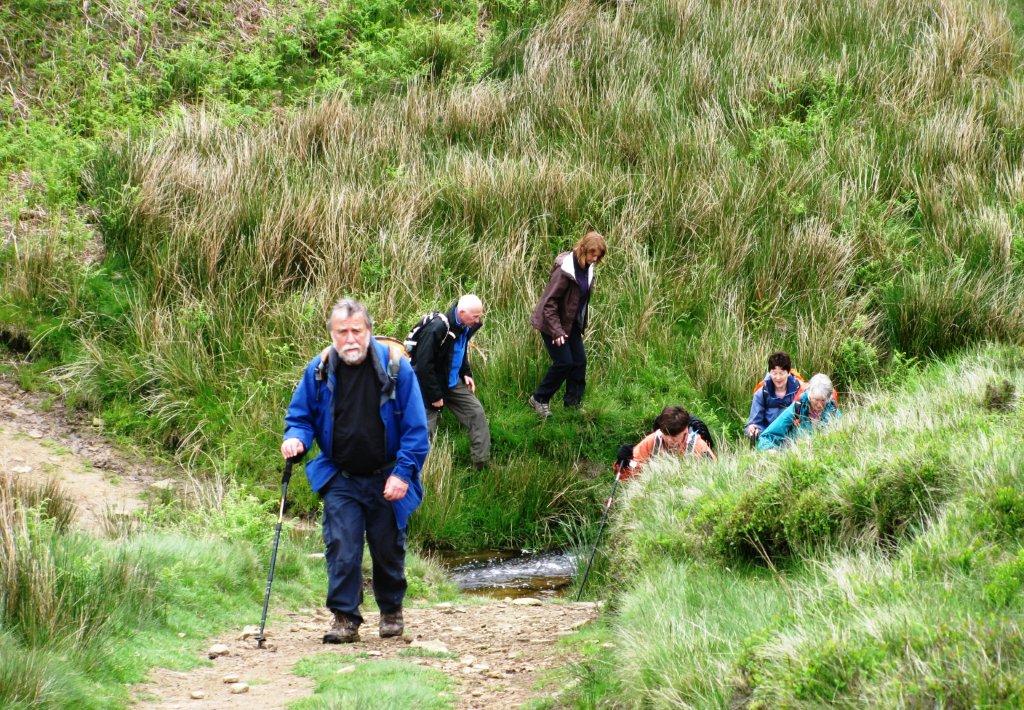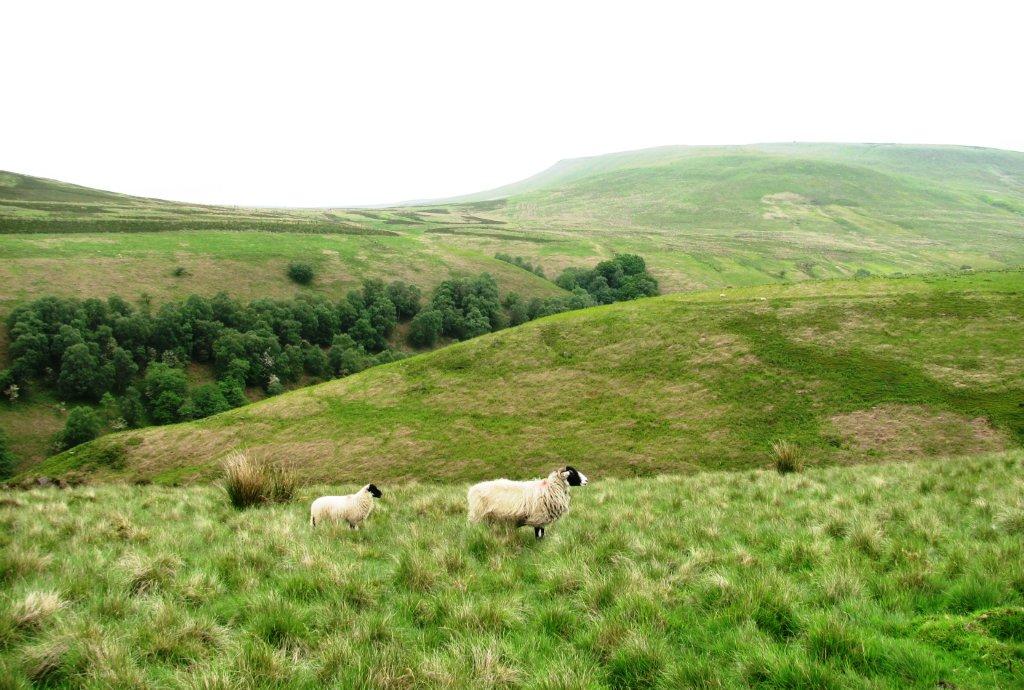 Howden Edge behind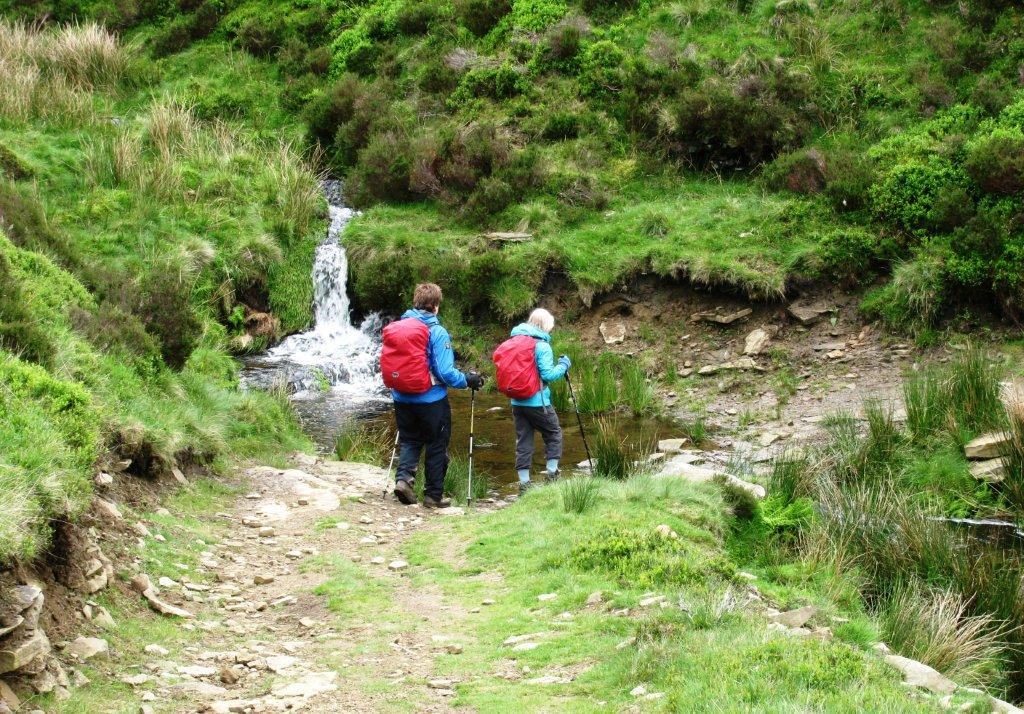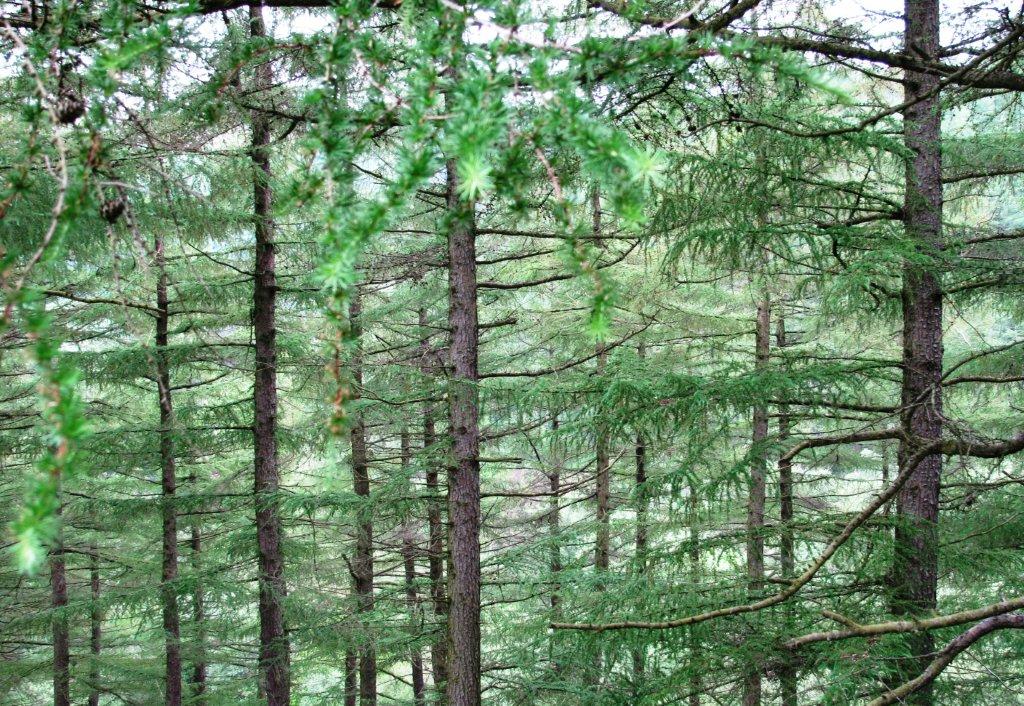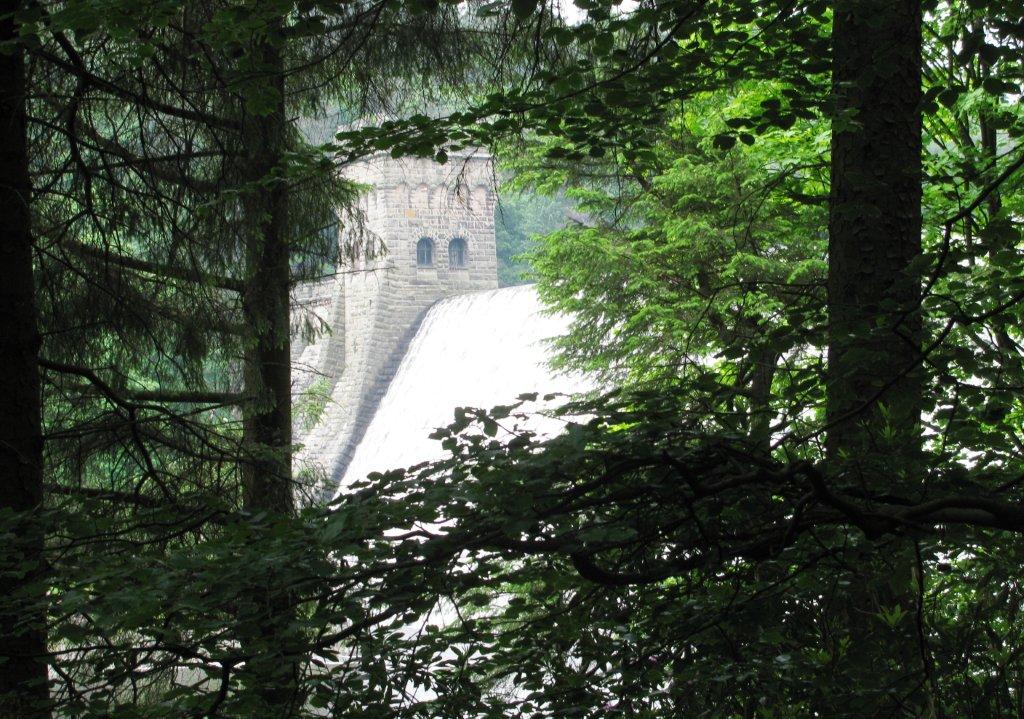 Howden Reservoir overflowing - visited by 2 of party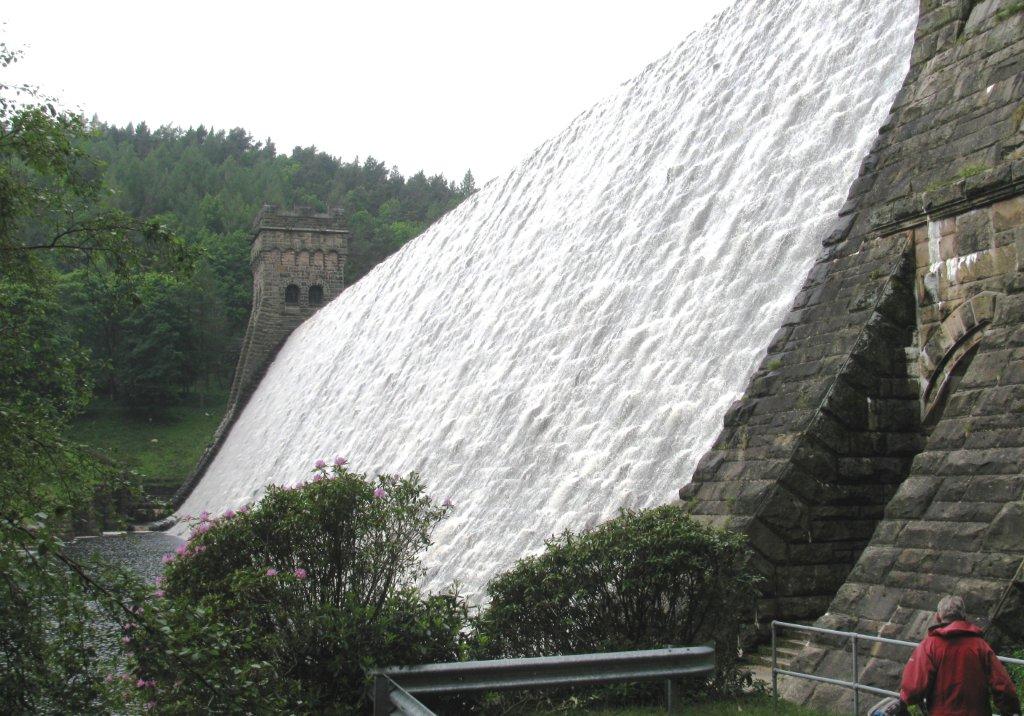 up Abbey Bank - catching up party ahead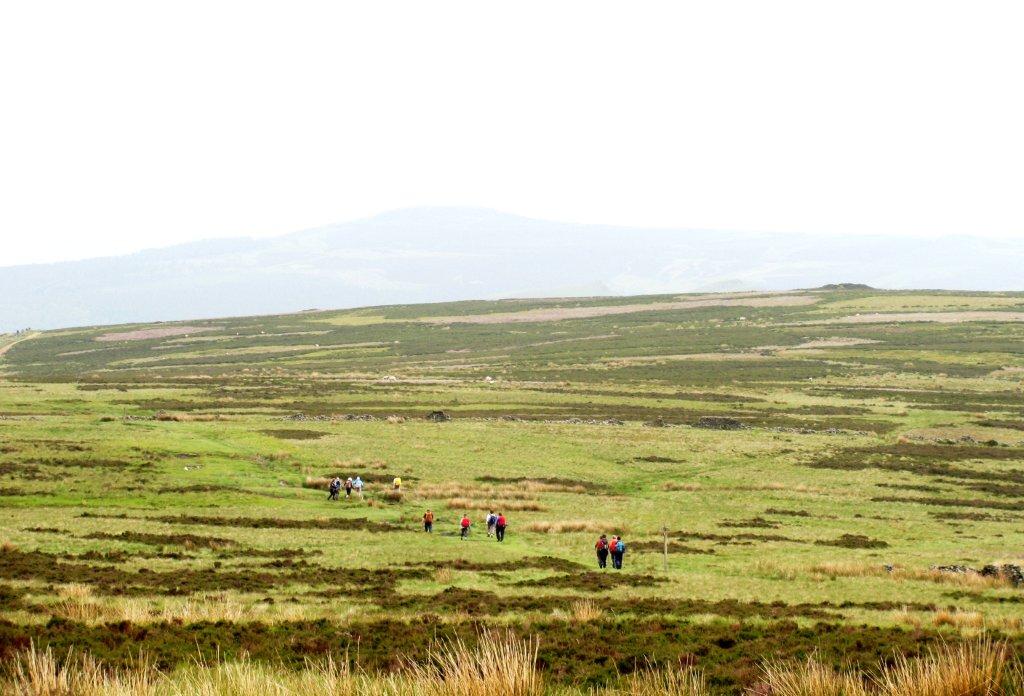 heading towards Briery Side - advance party ahead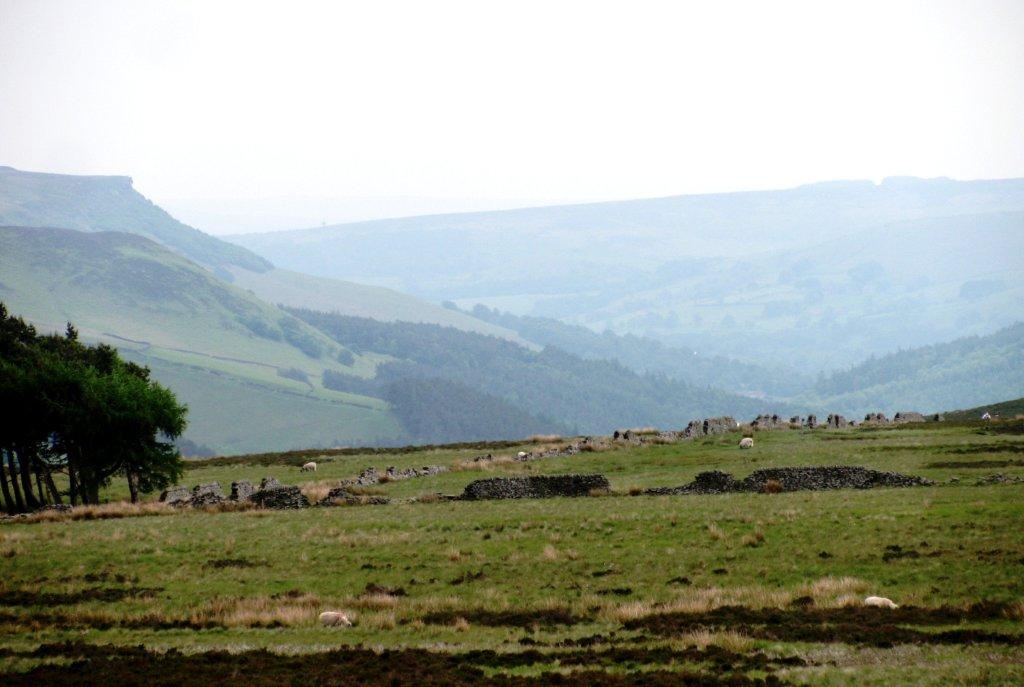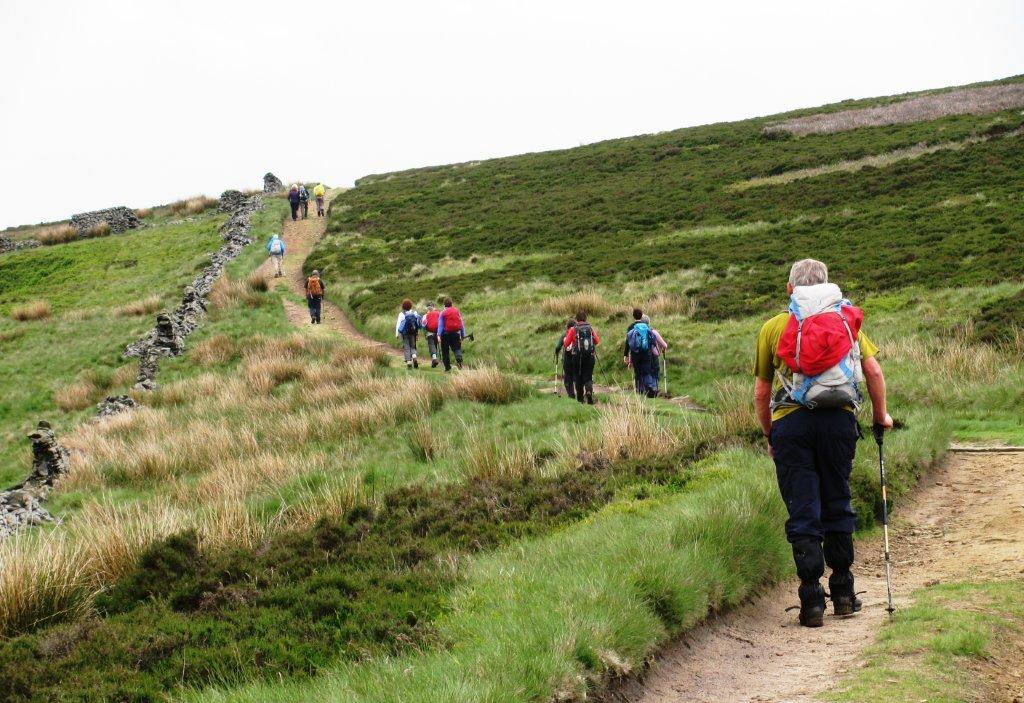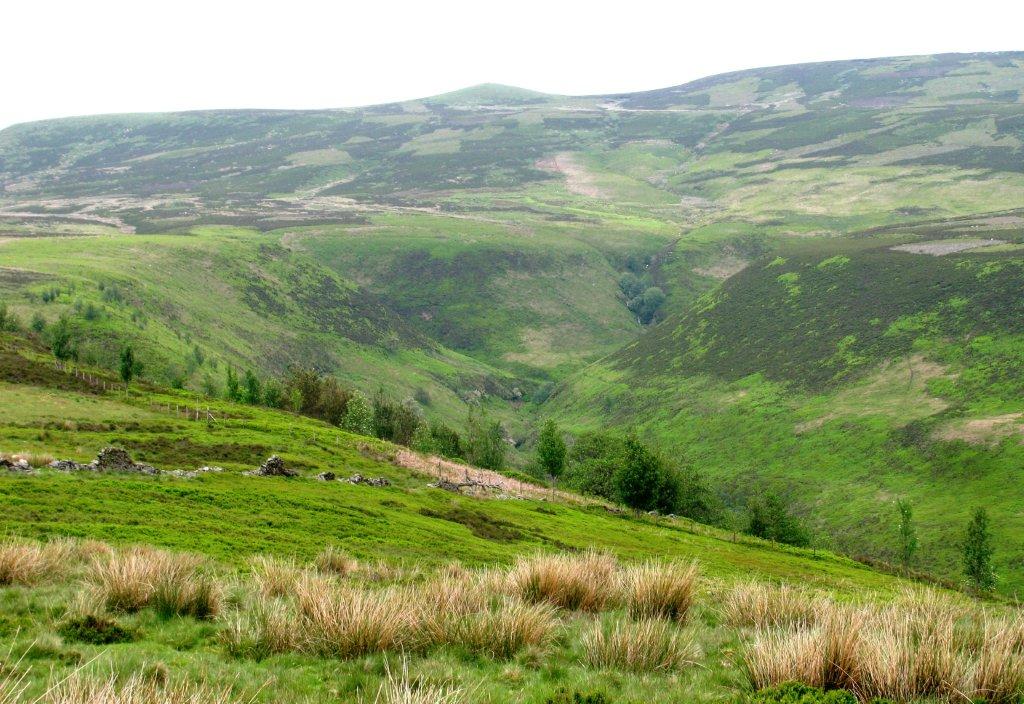 looking up Mill Brook, Lost Lad & Derwent Edge behind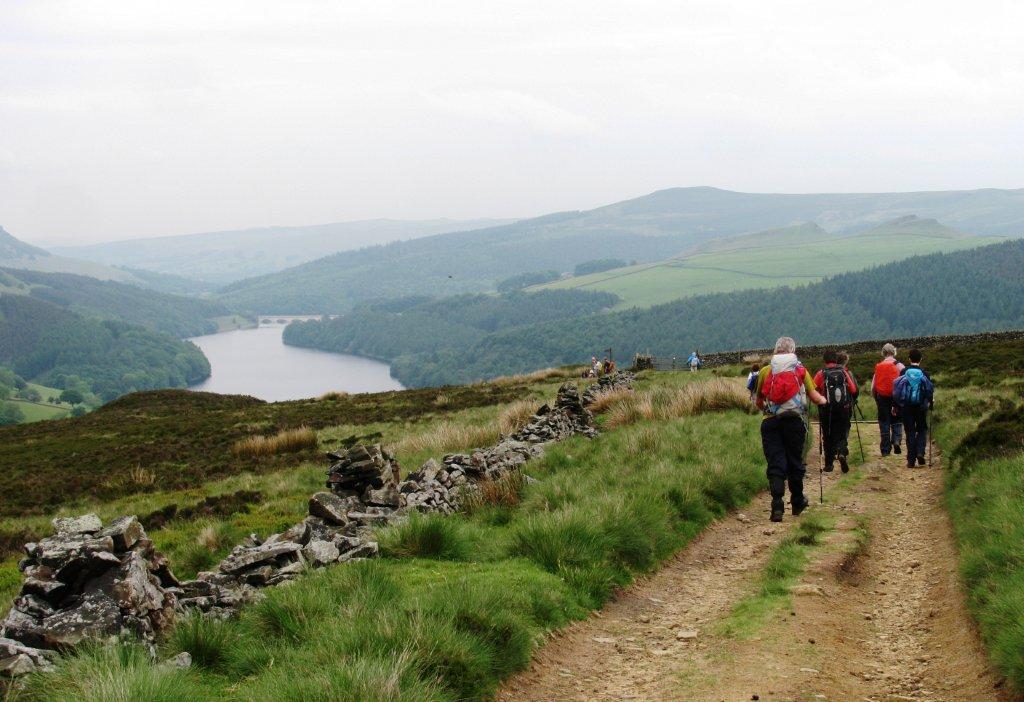 Ashopton Viaduct, our end point, in view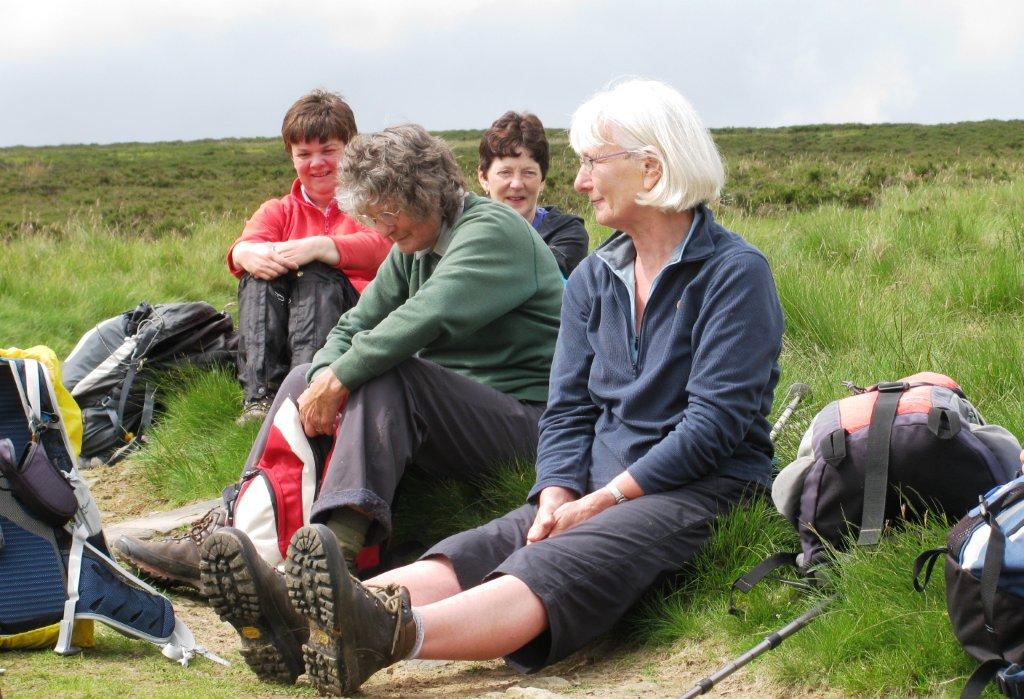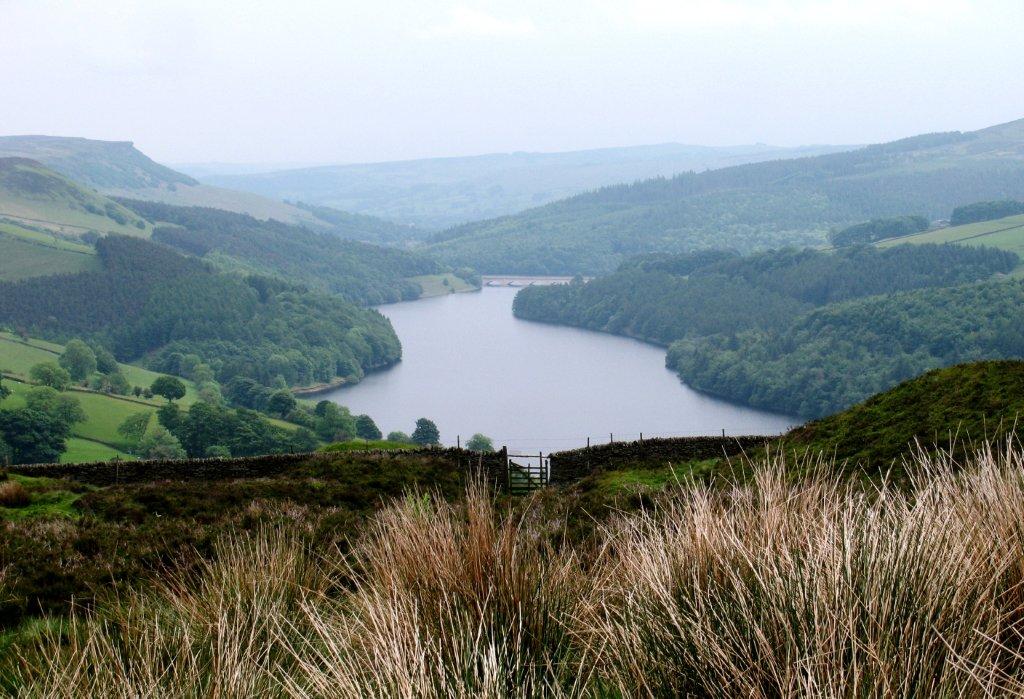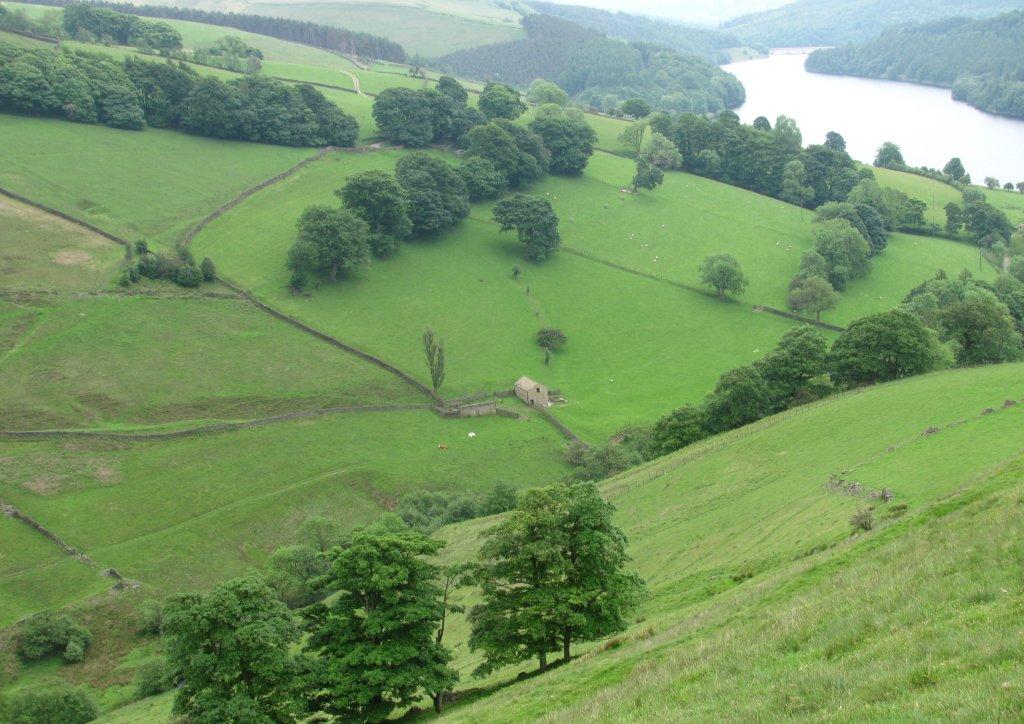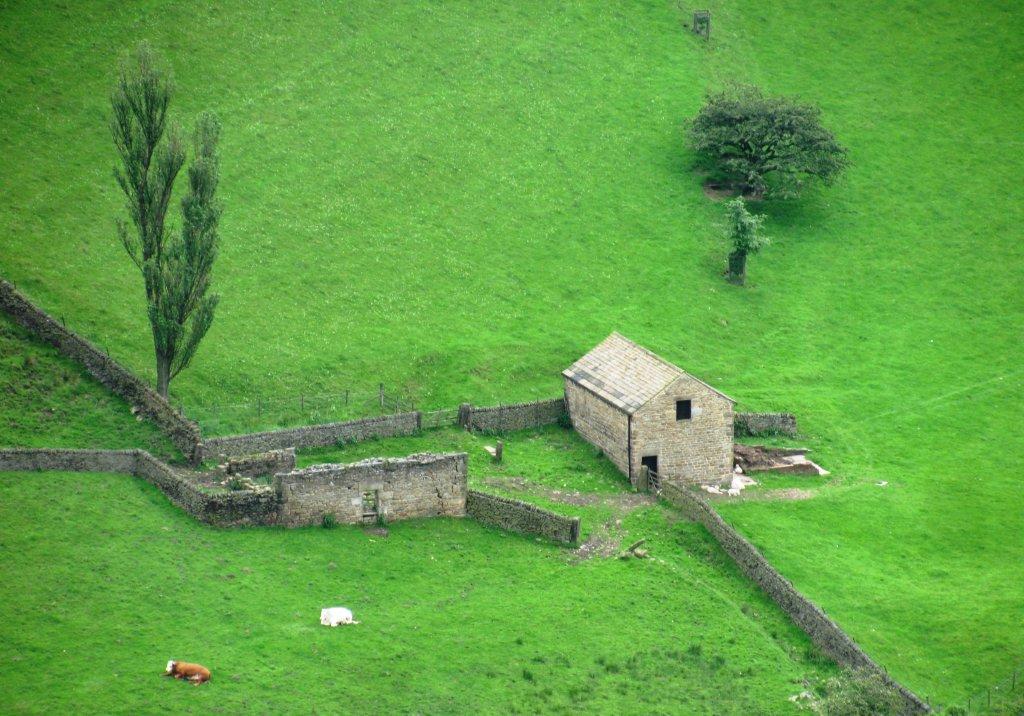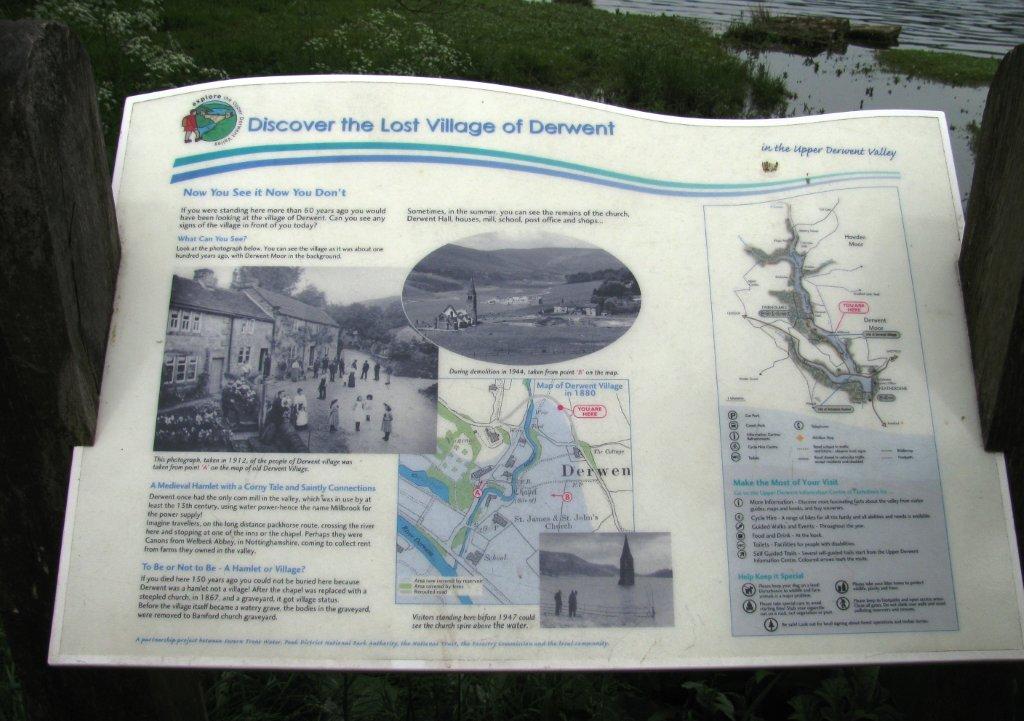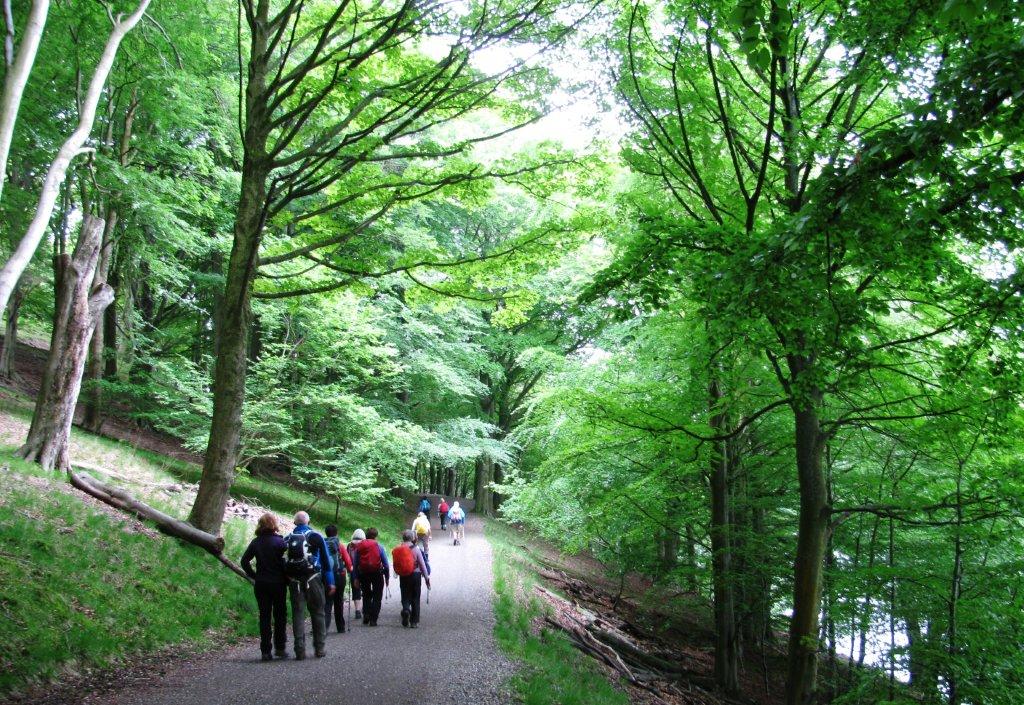 on track alongside Ladybower Reservoir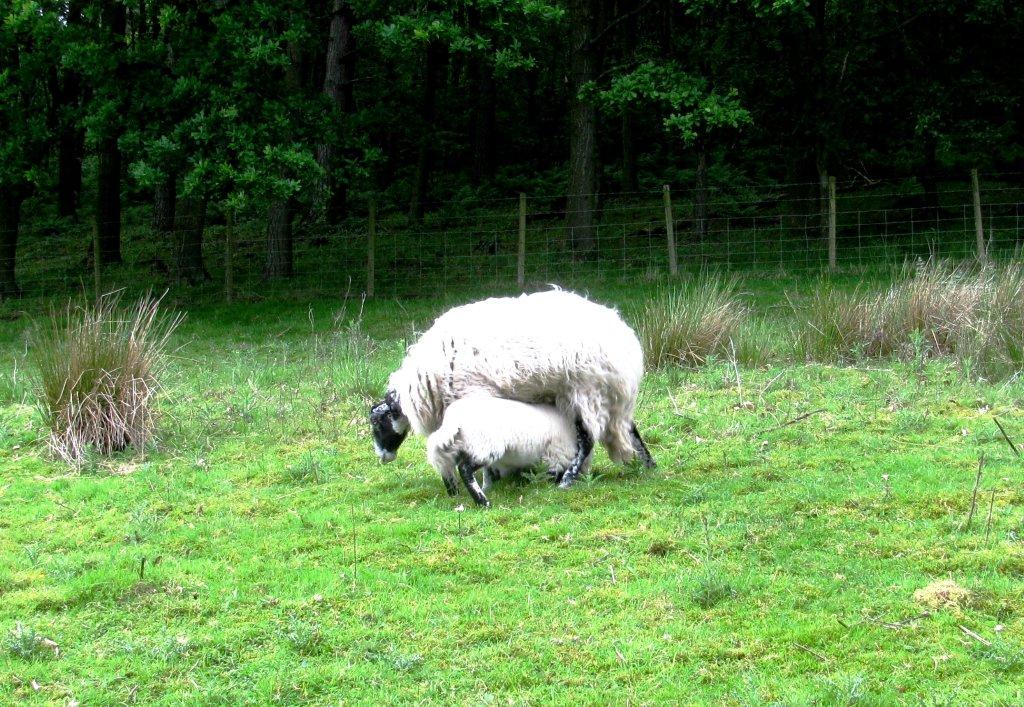 homepage - Day Walks Index 2012 - contact me at